Plymouth Road Runner Classic Cars for Sale
1 Offers for Plymouth Road Runner found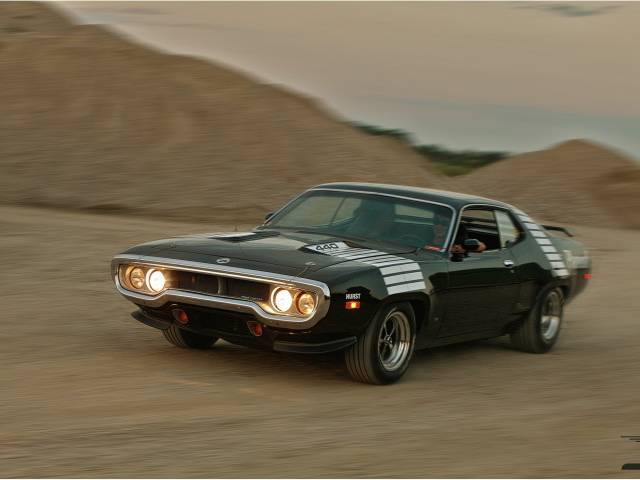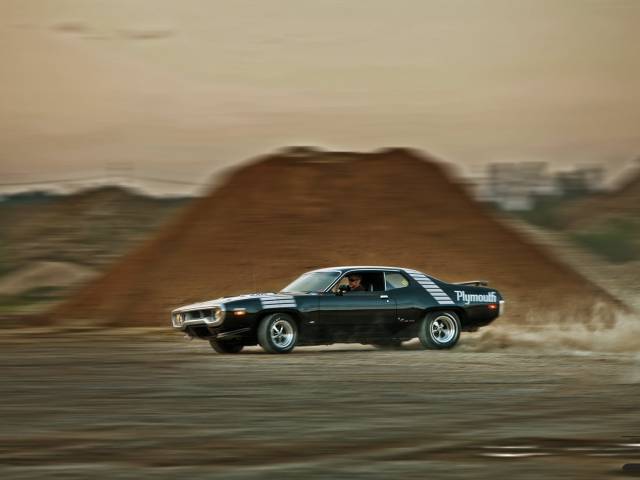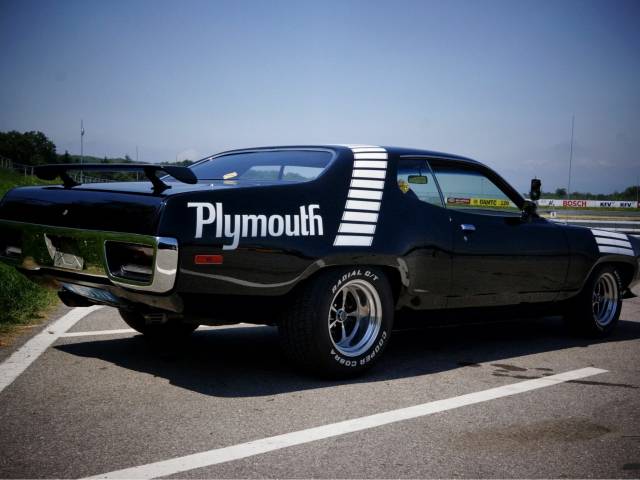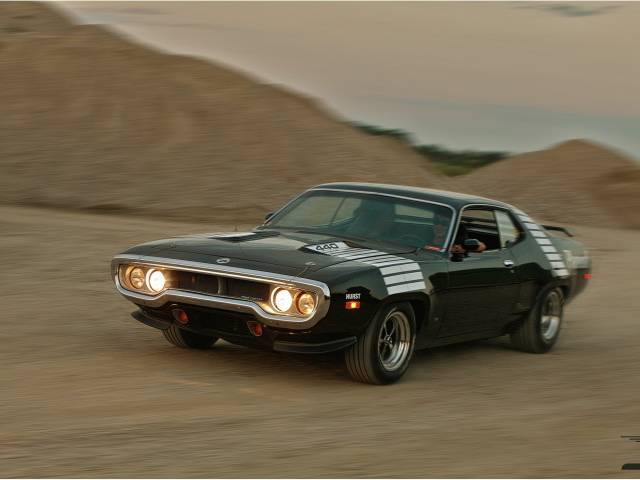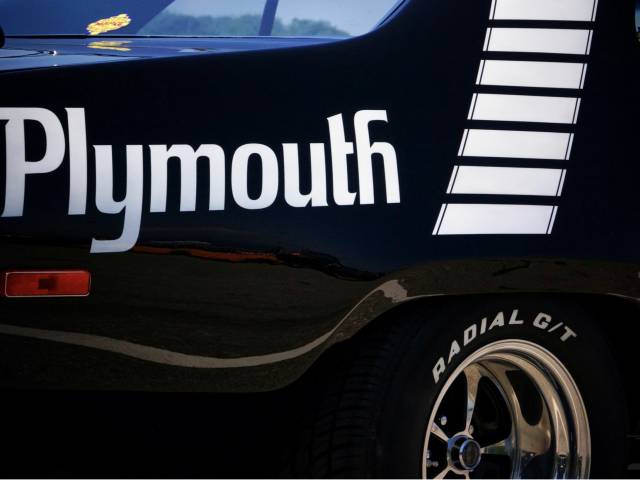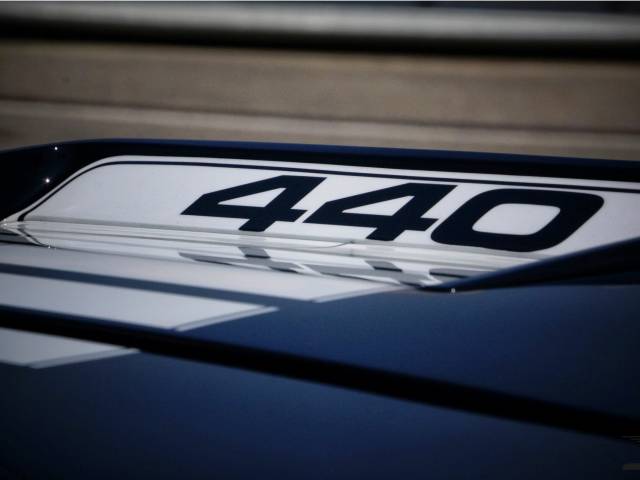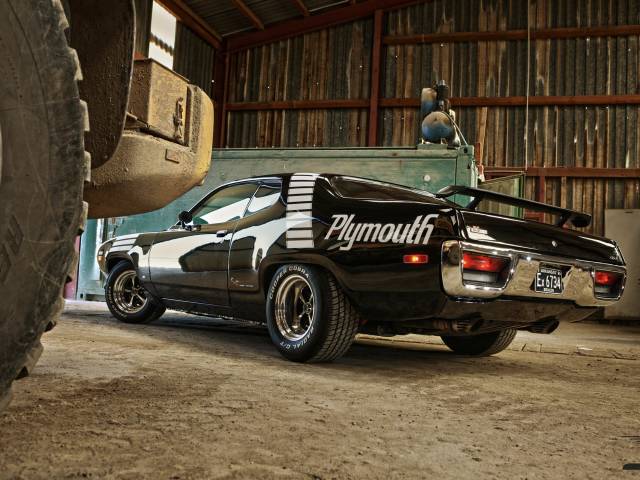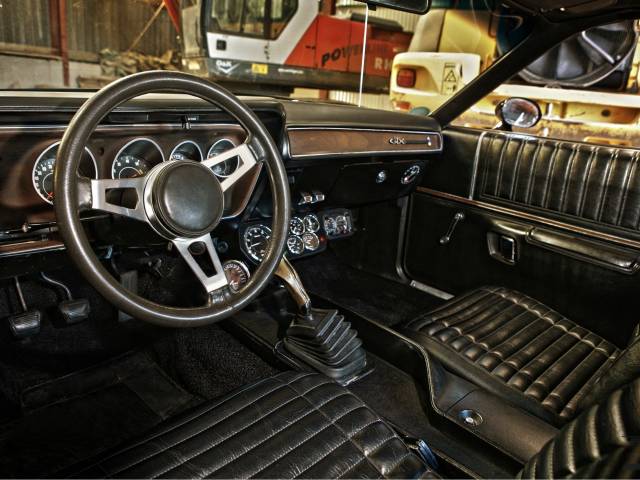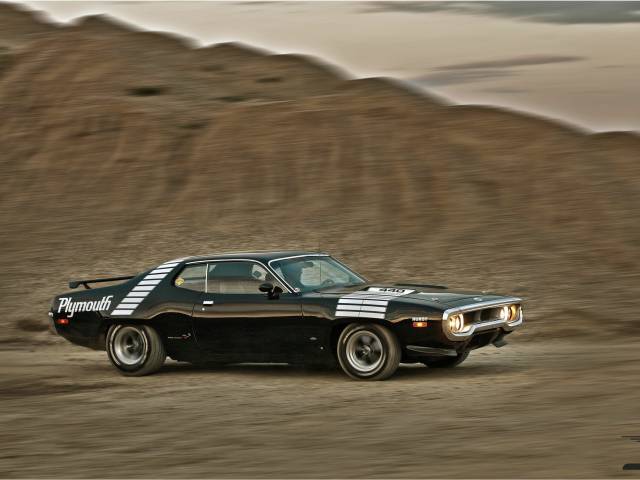 Road Runner GTX
Dealer

away
The Plymouth Road Runner
Every fan of classic muscle cars will have their own personal favourites, but it seems safe to say that many will rate the Plymouth Road Runner near the top of their list. Manufactured throughout the entirety of the 1970s, the Plymouth Road Runner (also known as the RoadRunner) helped to define the automobile scene of a decade.
History of the Plymouth Road Runner: 1968-1980
The Plymouth Road Runner was unveiled in 1968, marking an attempt to carry all of the virtues of the muscle car while maintaining a relatively inexpensive price tag that would appeal to a wider range of buyers. In a light-hearted touch, the car was named in honour of a cartoon character: the RoadRunner. The likeness of this character was actually incorporated into certain makes of the vehicle.
Different makes of the Plymouth Road Runner
The second make of Plymouth Road Runner was unveiled in 1968, just a year after the original car entered manufacture. 1970 brought a few more tweaks; at around the same time, the Plymouth Road Runner was reconfigured to create the 1970 Superbird and the Plymouth Duster 1. However, these makes are all similar enough to be grouped together into a single generation. The second generation of Plymouth Road Runner began in 1971. The body of the car was given a complete overhaul, moving away from traditional muscle car aesthetic towards something more up-to-date - the perfect way to ring in a new decade. Modifications to the car continued on an almost yearly basis, with new makes going on sale in 1972 and 1973. 1975 saw the third generation of Plymouth Road Runner arrive on the scene, with another new look. The car was given a final, largely aesthetic overhaul in 1976; dubbed the F-body Trim Package, this is the make that lasted until the Plymouth Road Runner ceased production in 1980. Of course, a car that can sustain a new model on a nearly annual basis is clearly a car with a lot of commercial pull. Small wonder that even today, decades after the automobile's manufacture came to an end, the phrase "RoadRunner" will still bring a smile to the lips of many a muscle car fan around the globe.