Plymouth Classic Cars for Sale
8 Offers for Plymouth found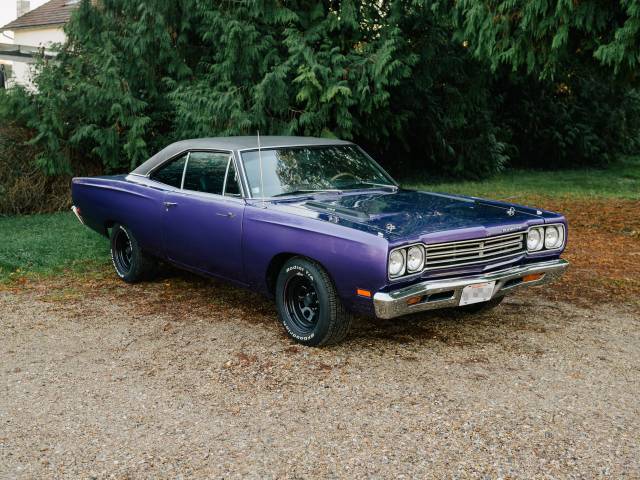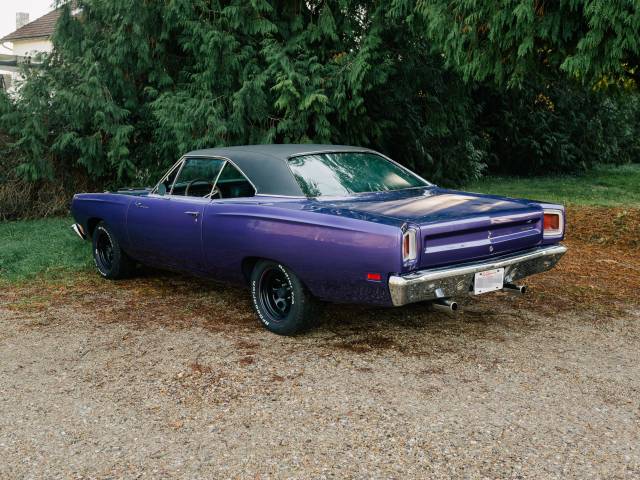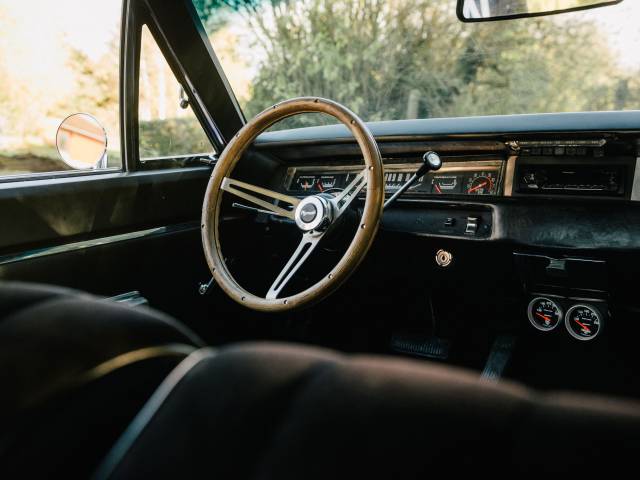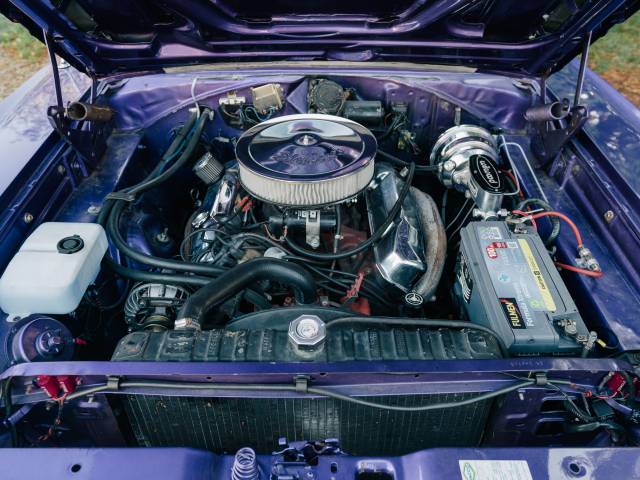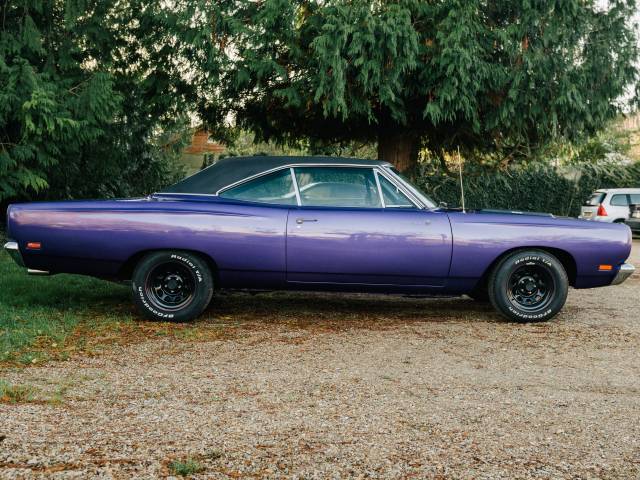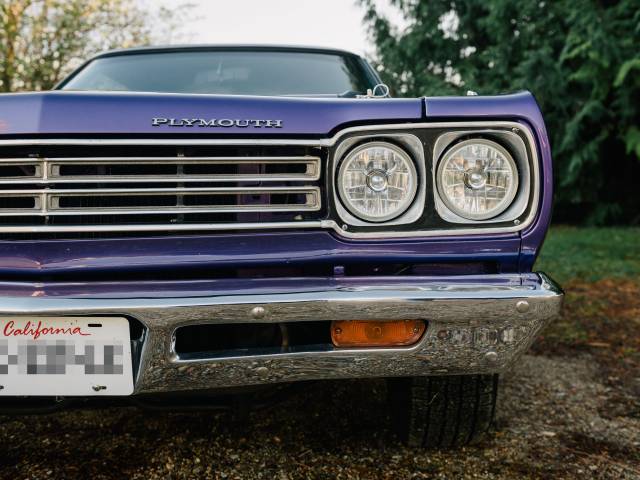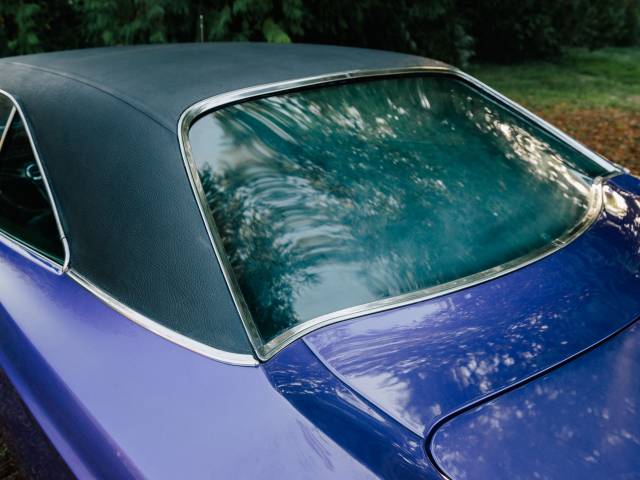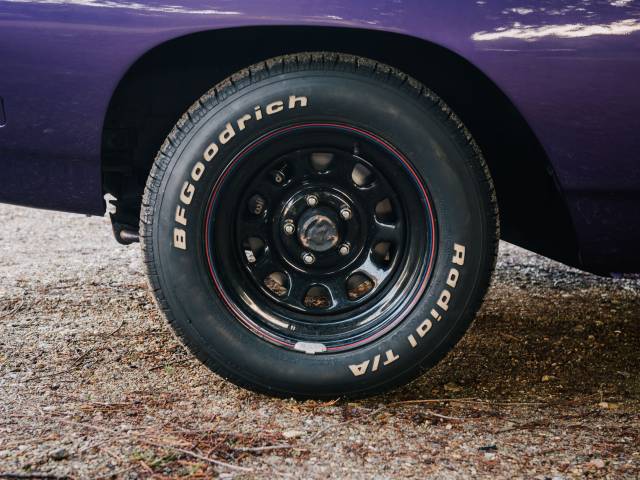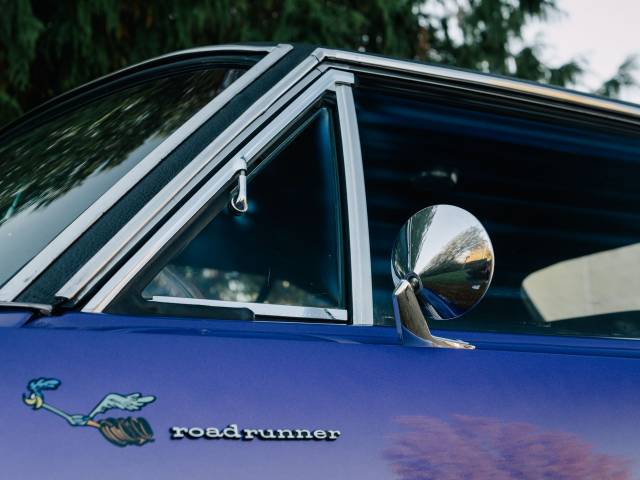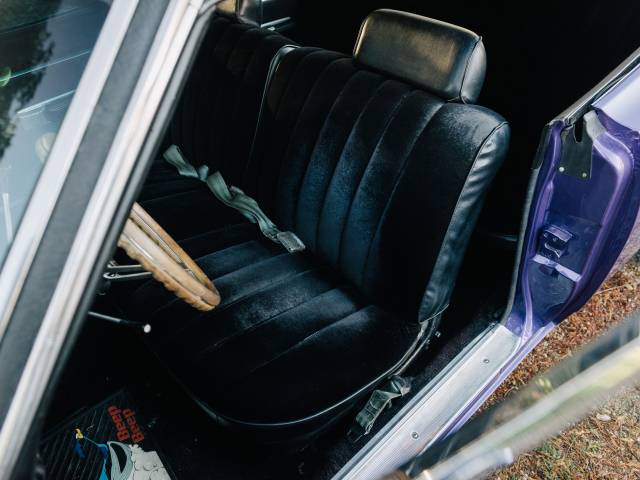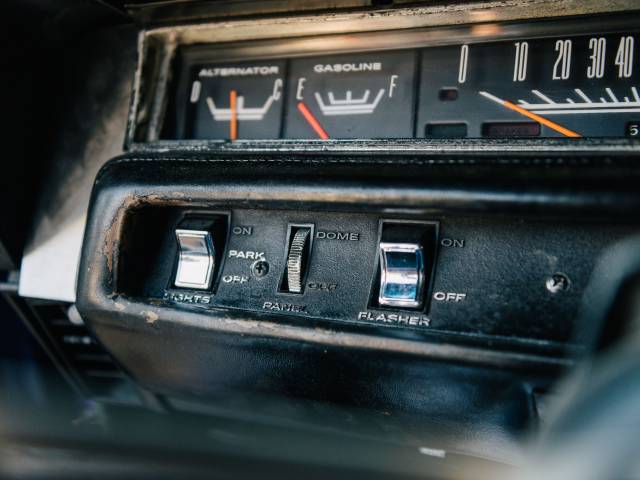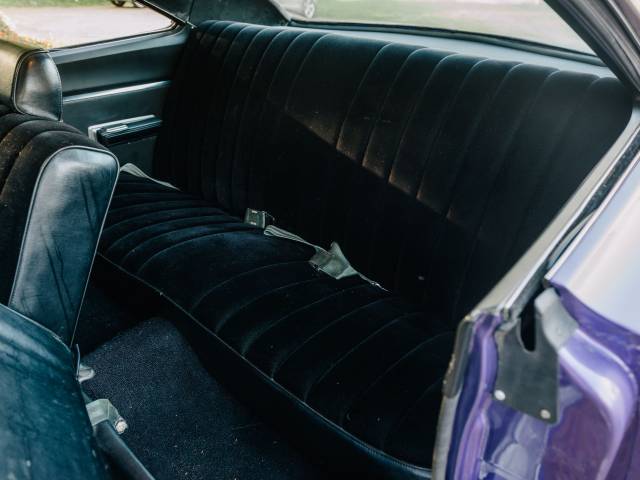 Dealer

away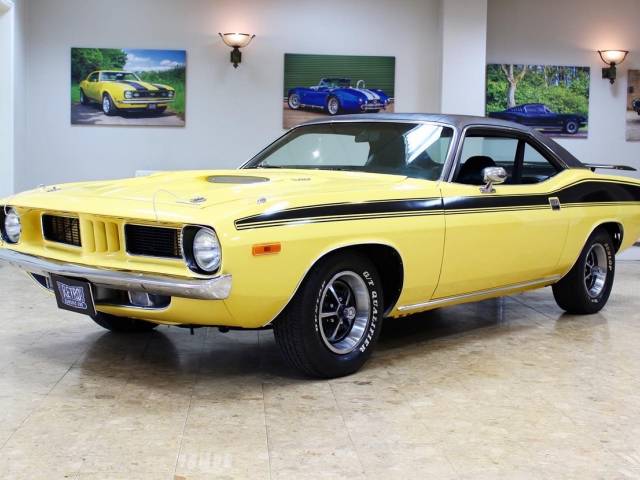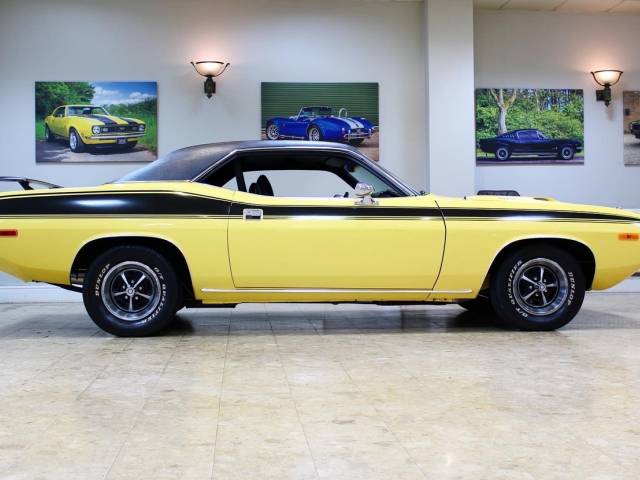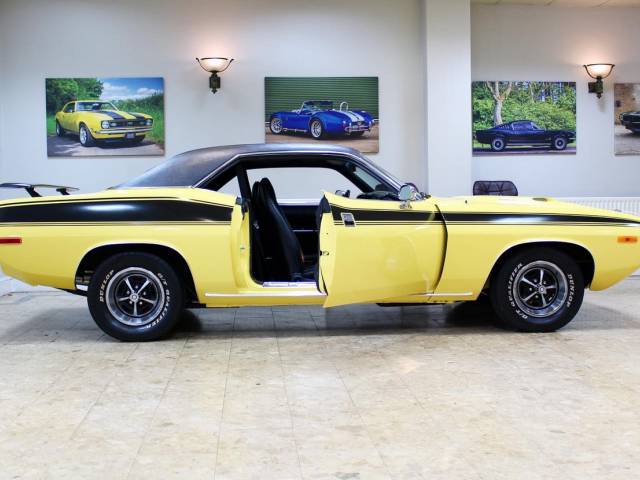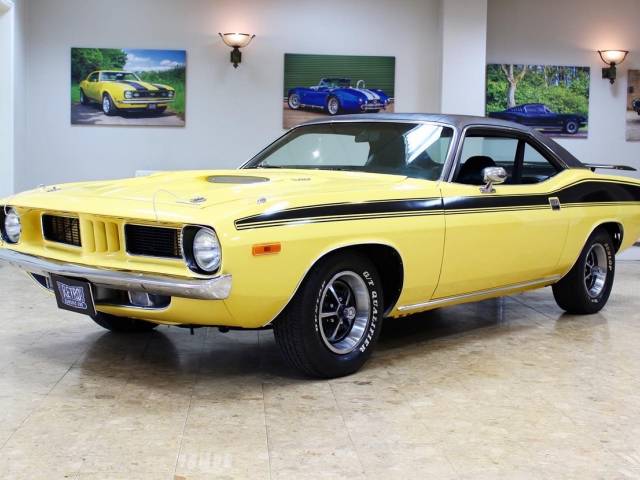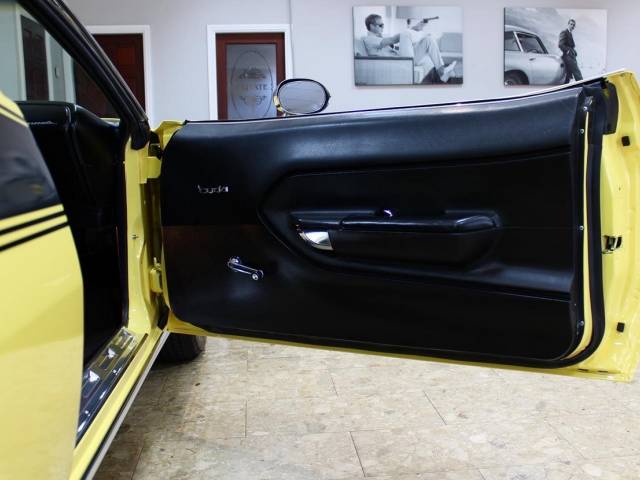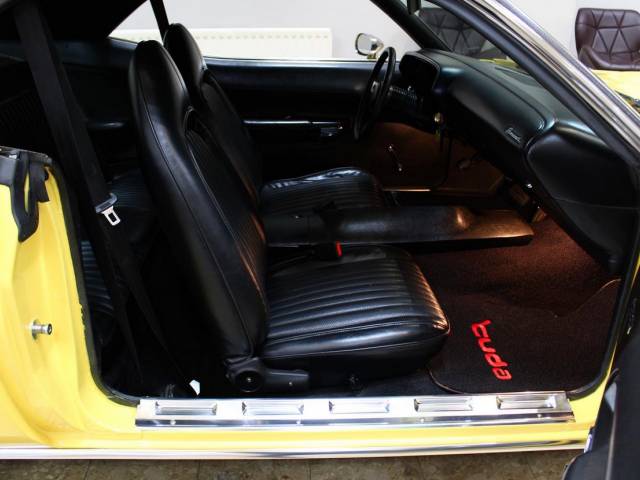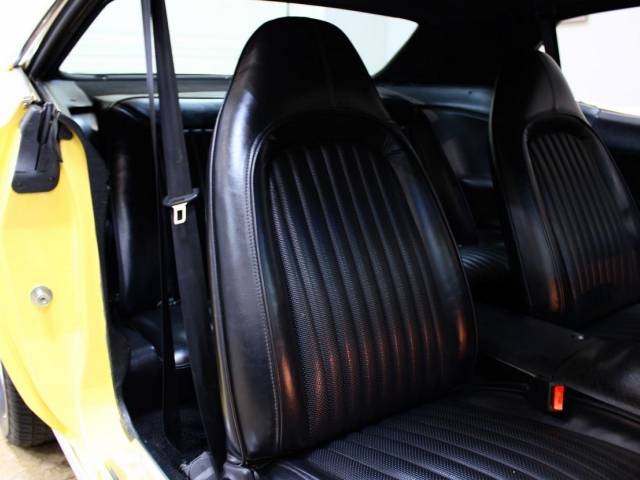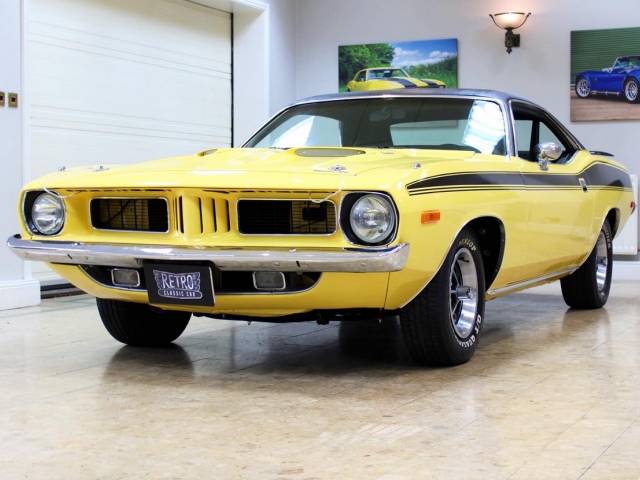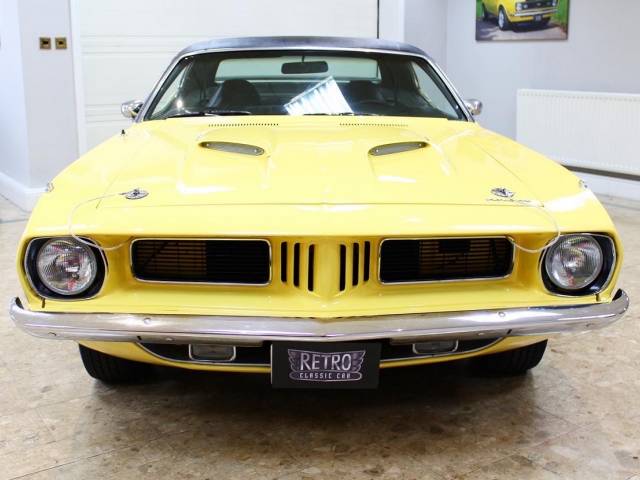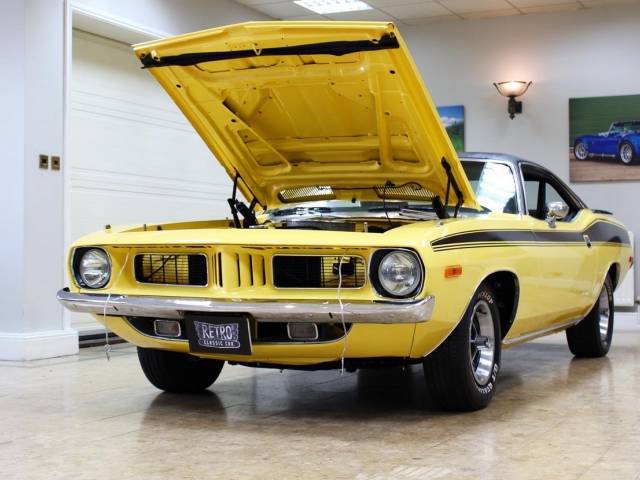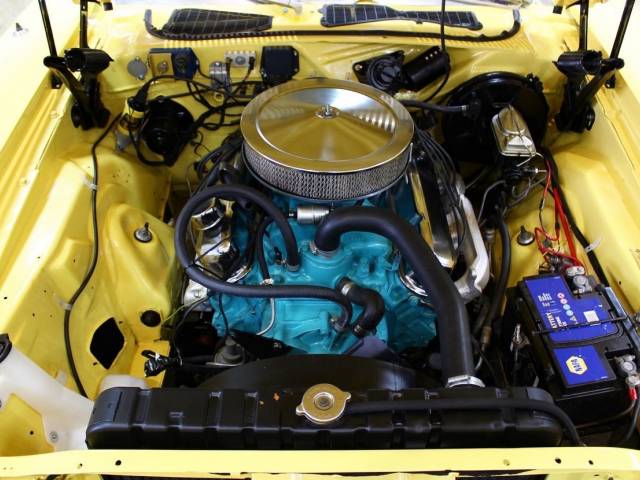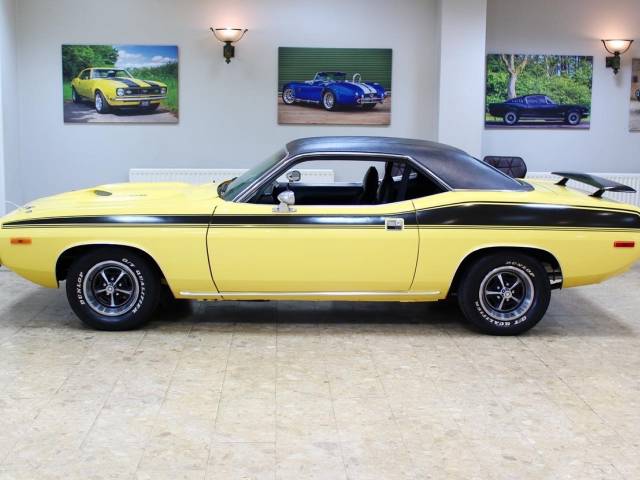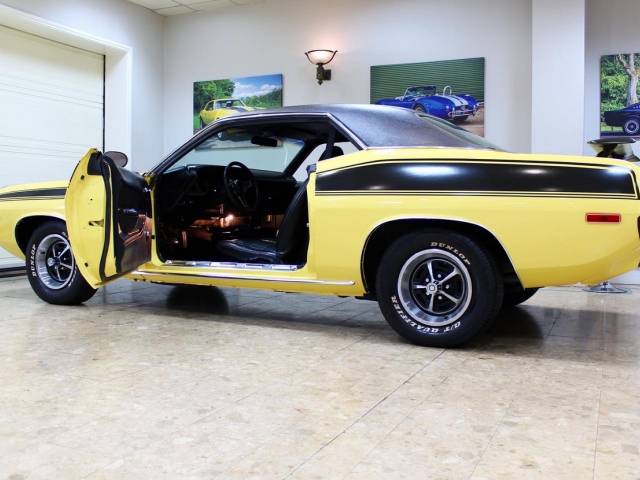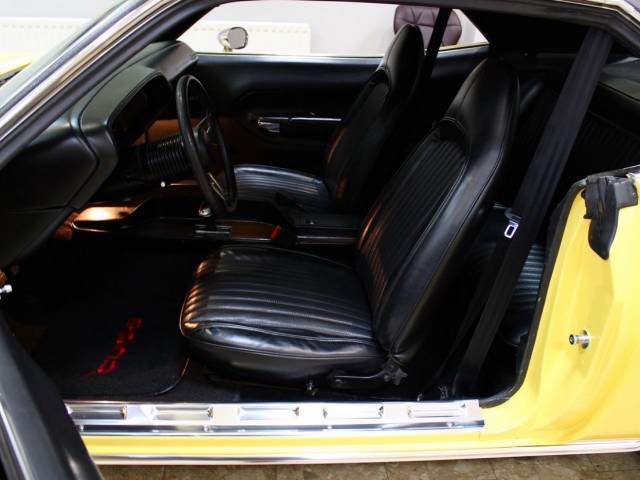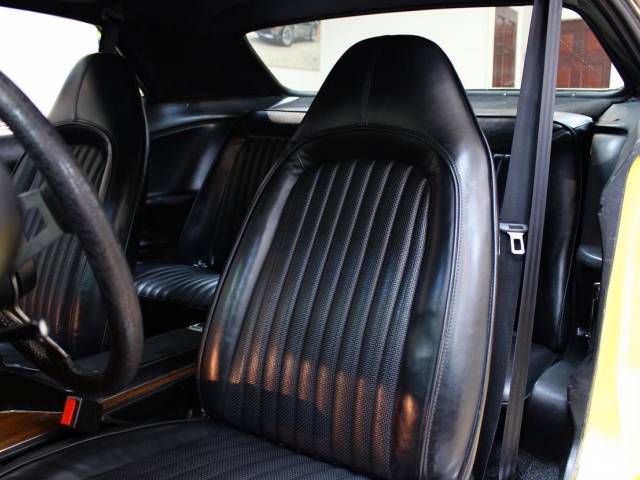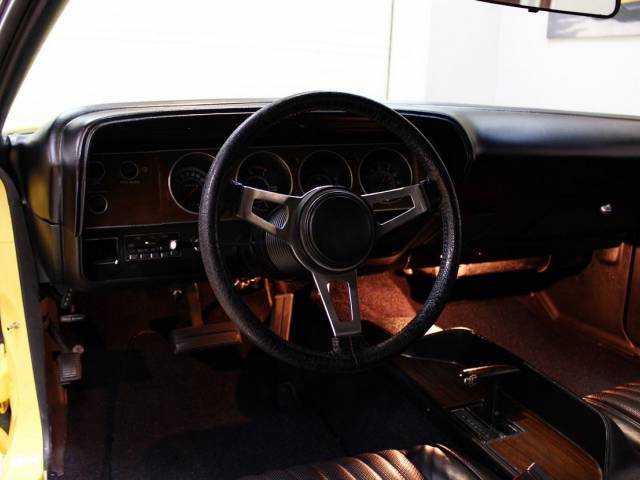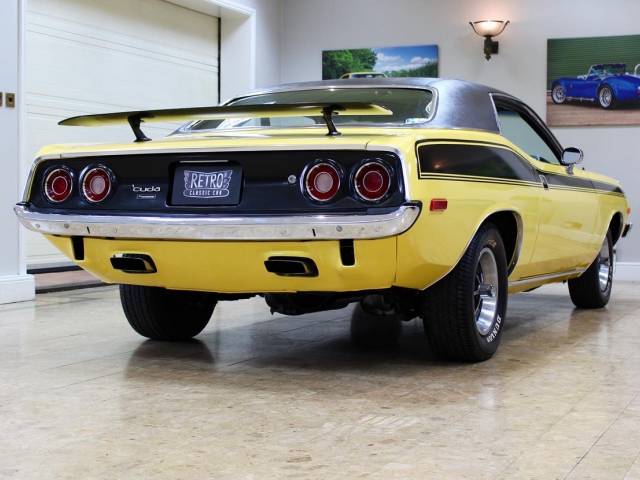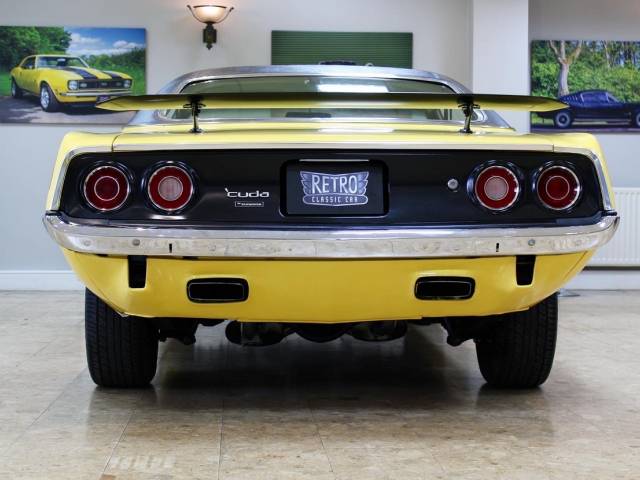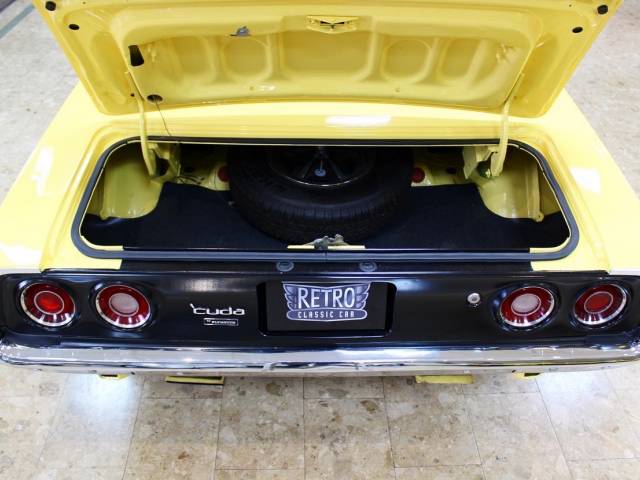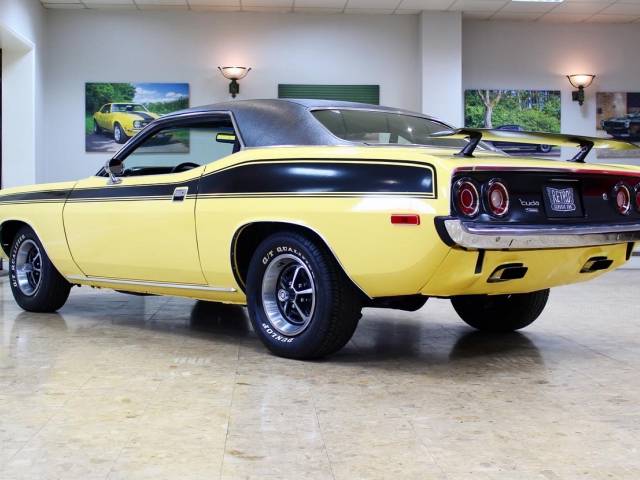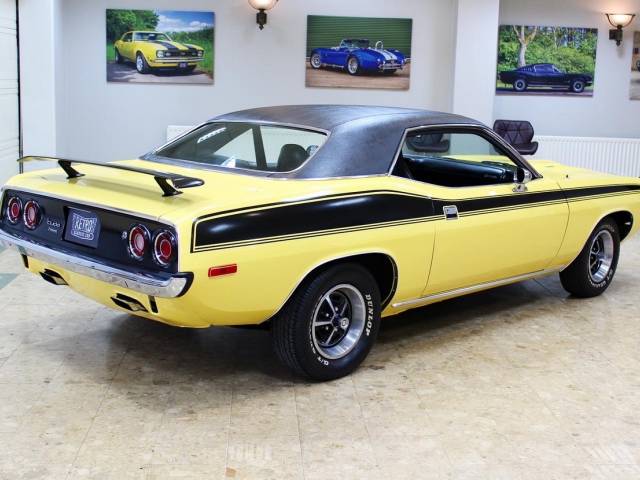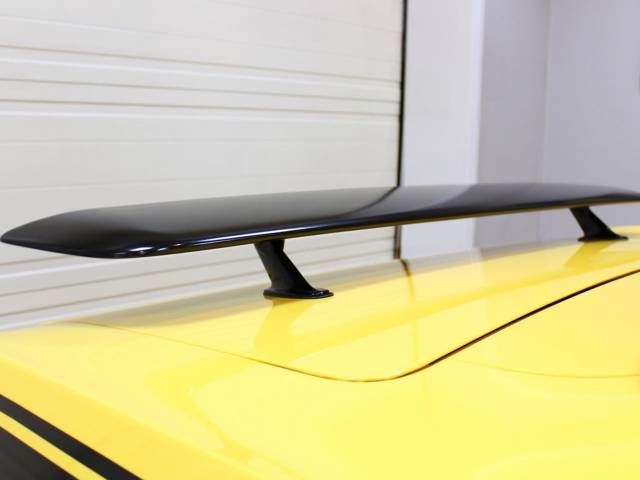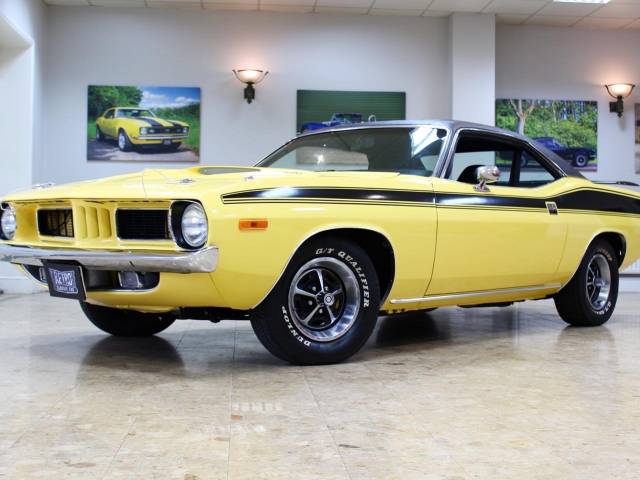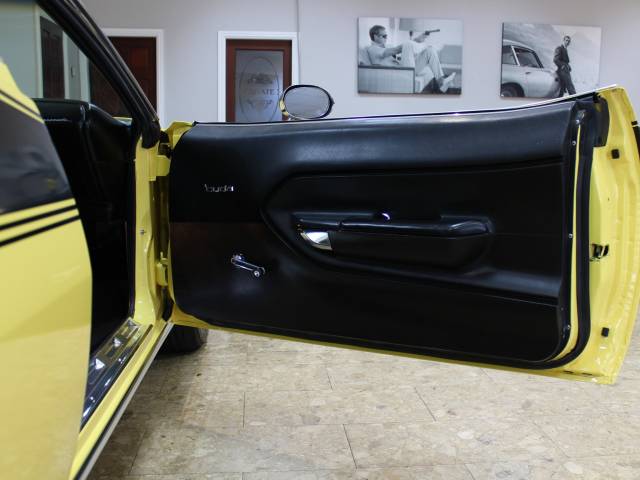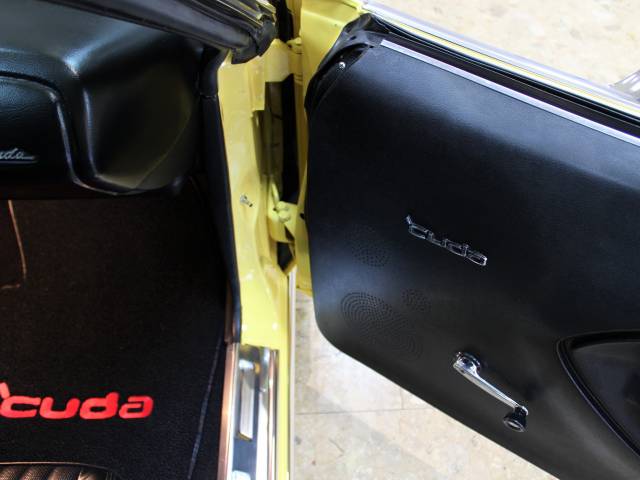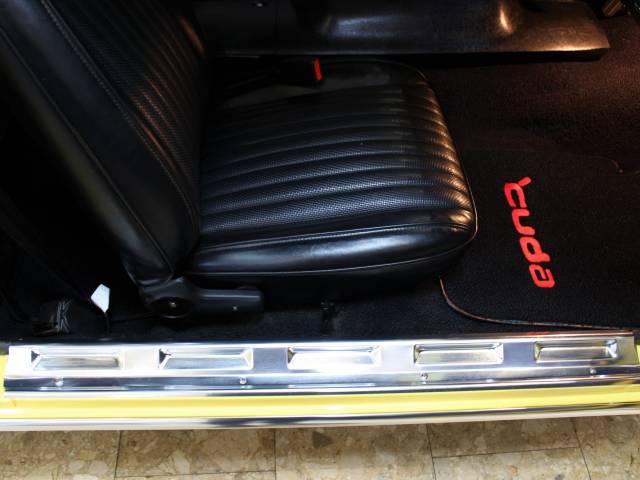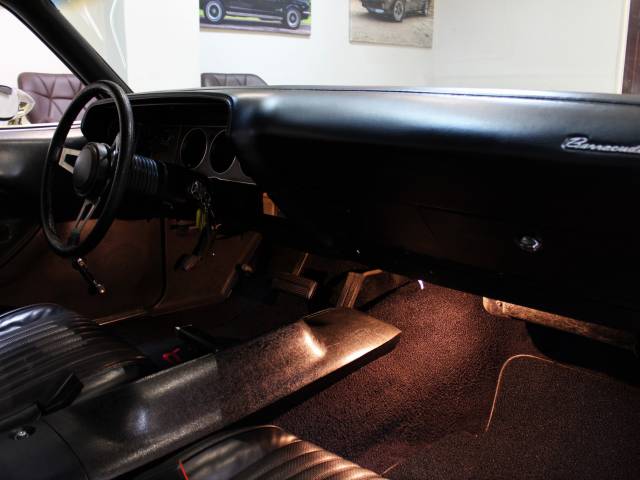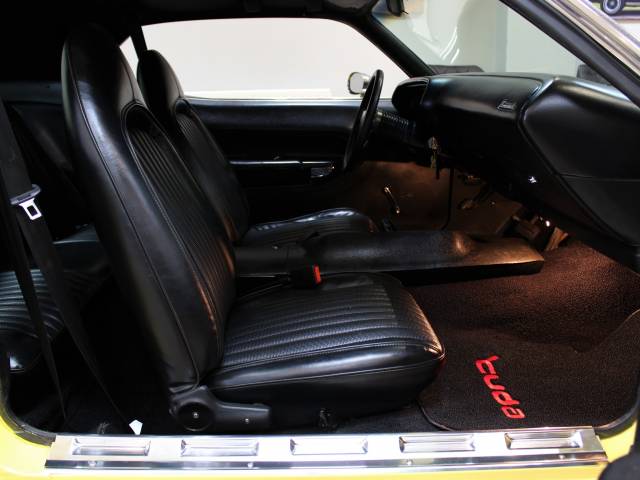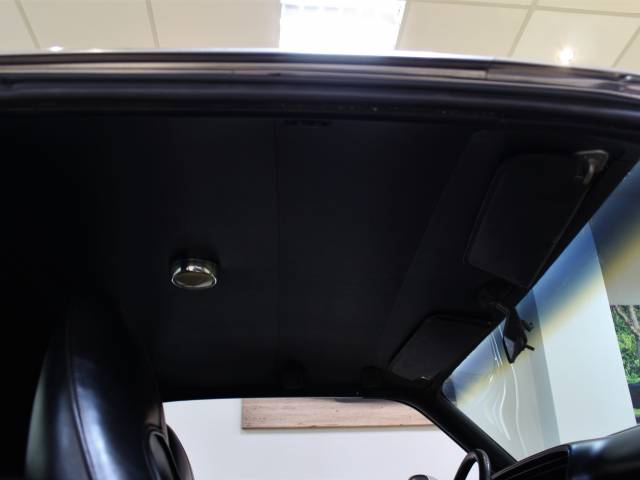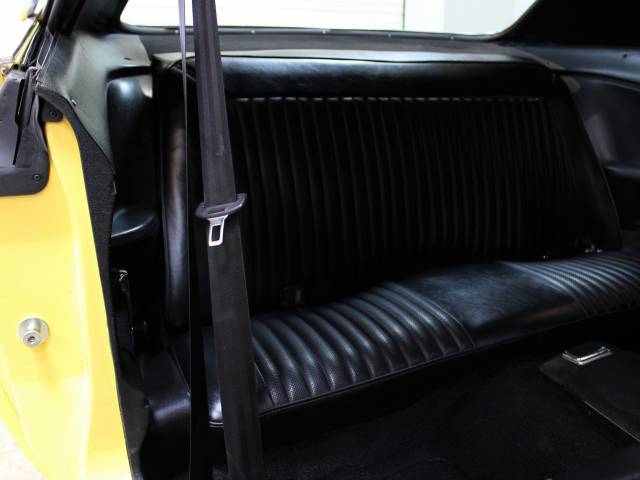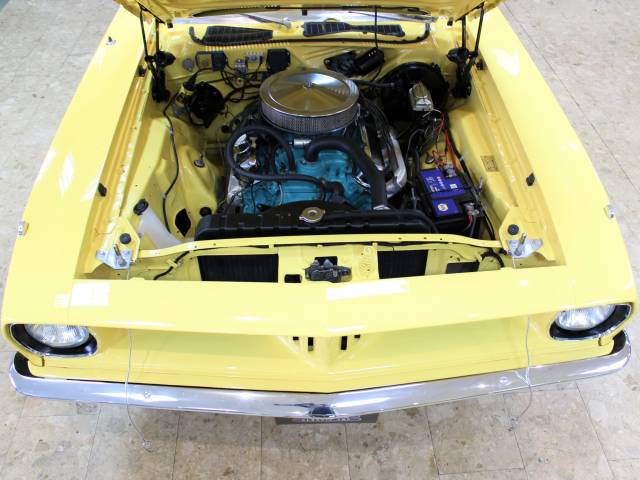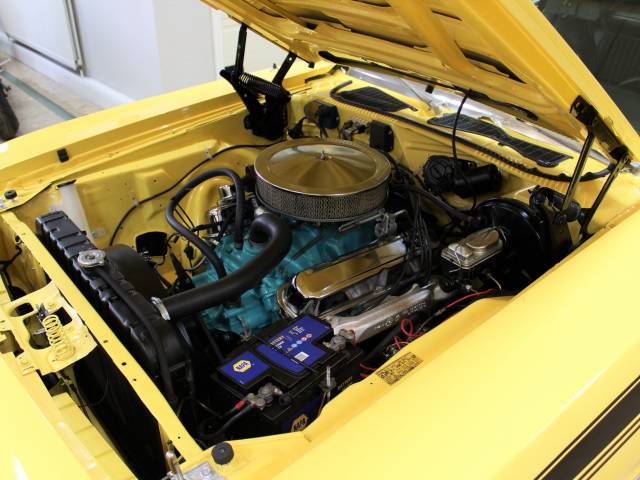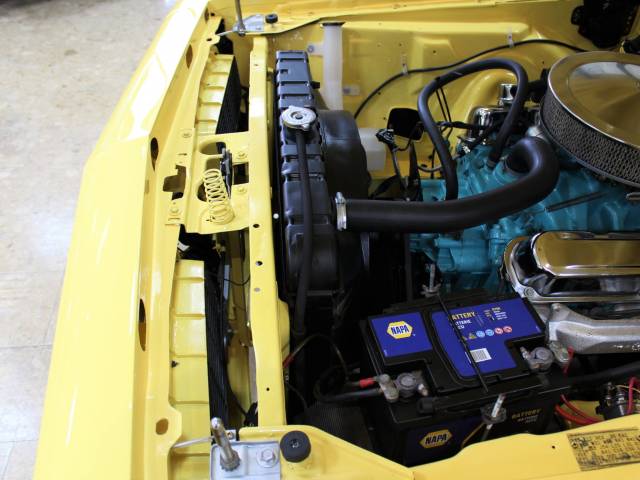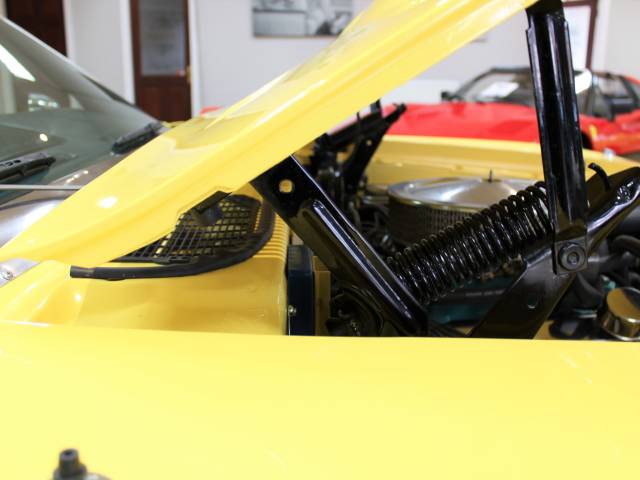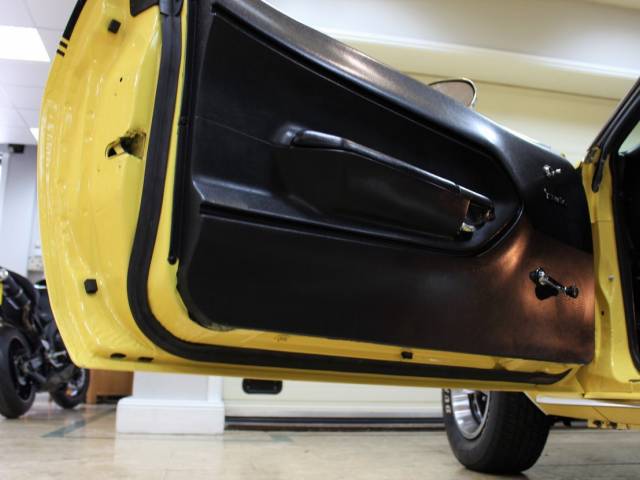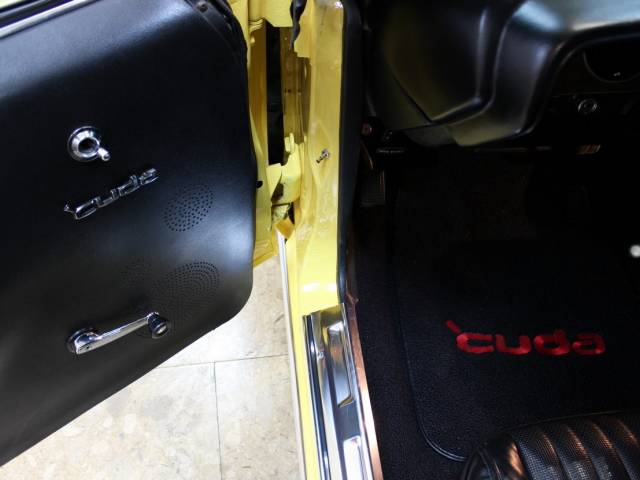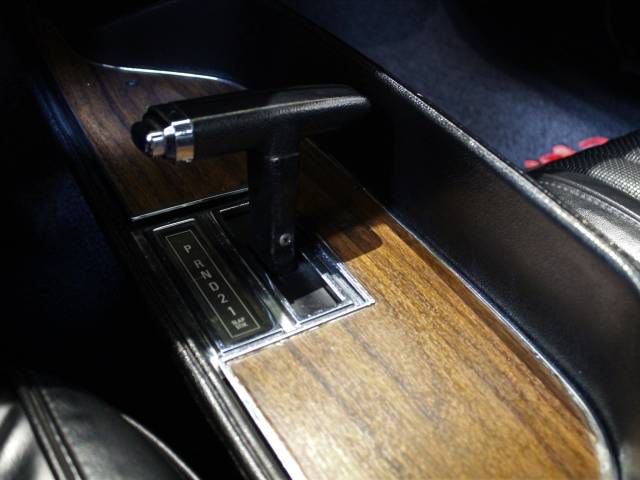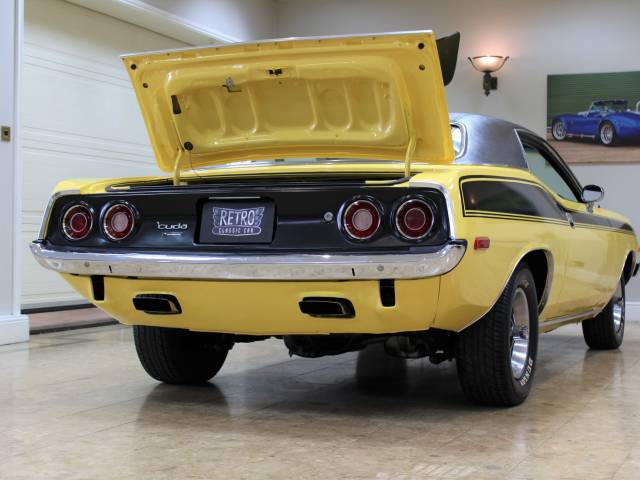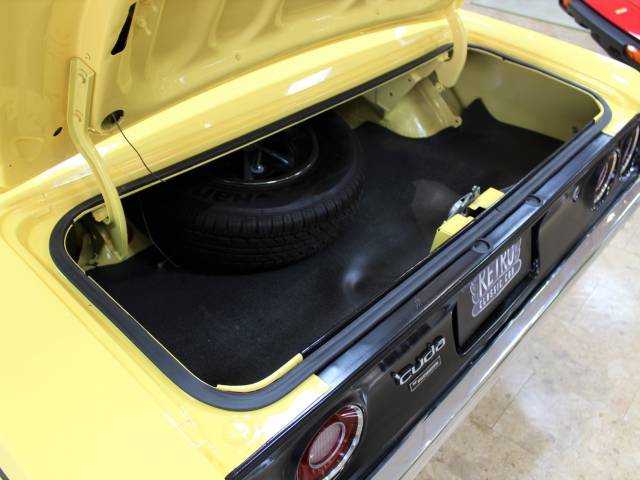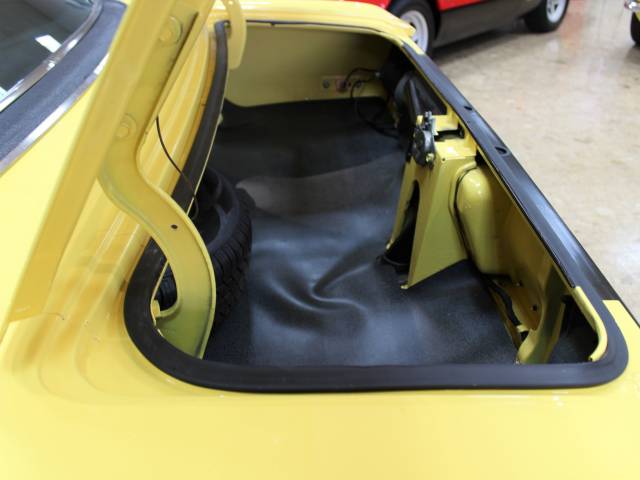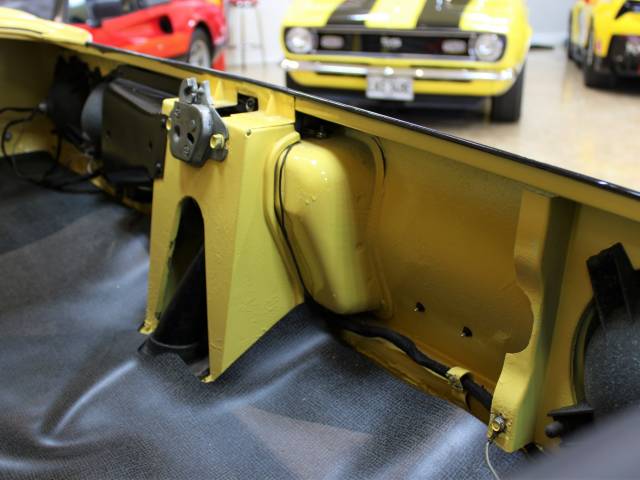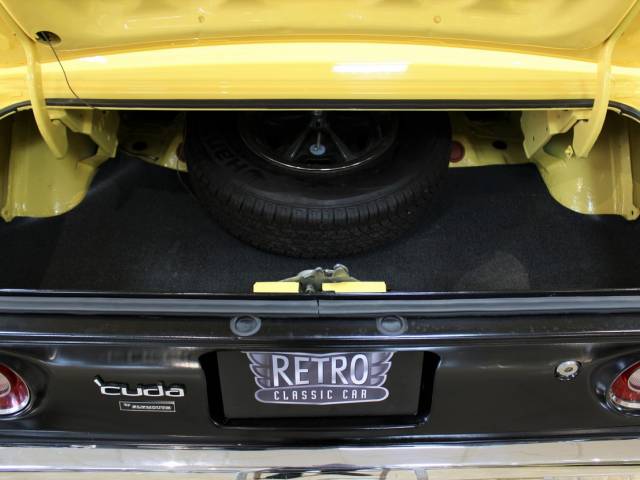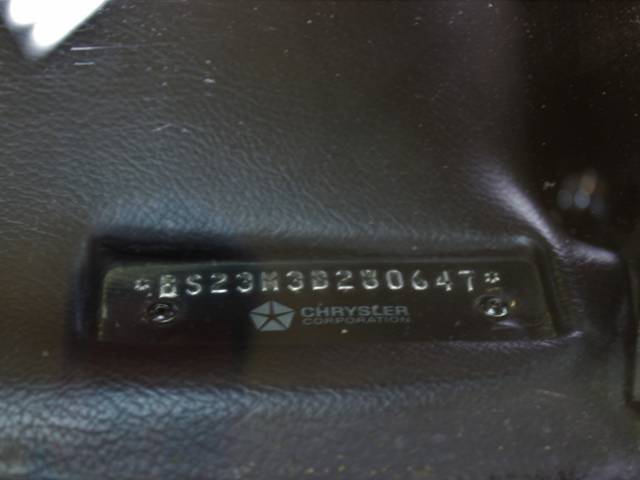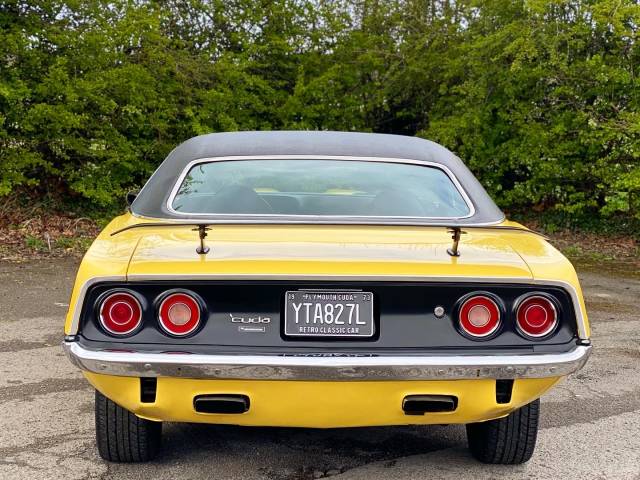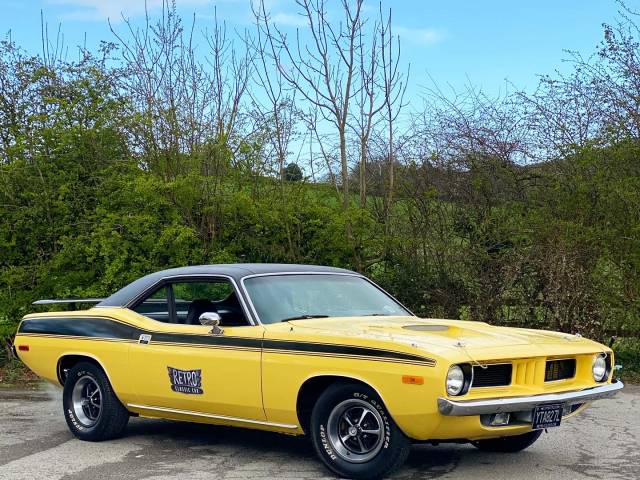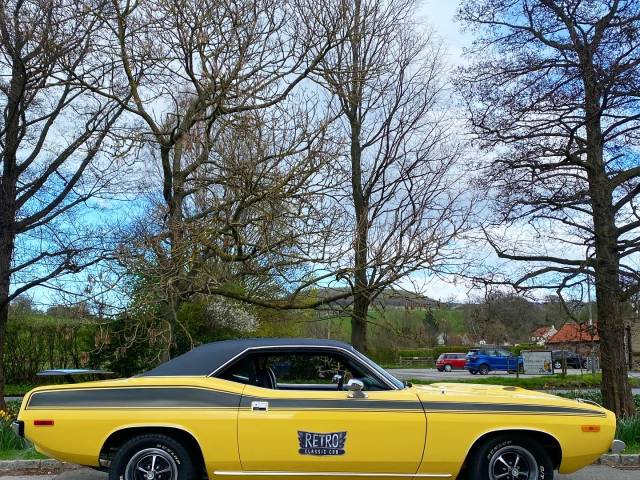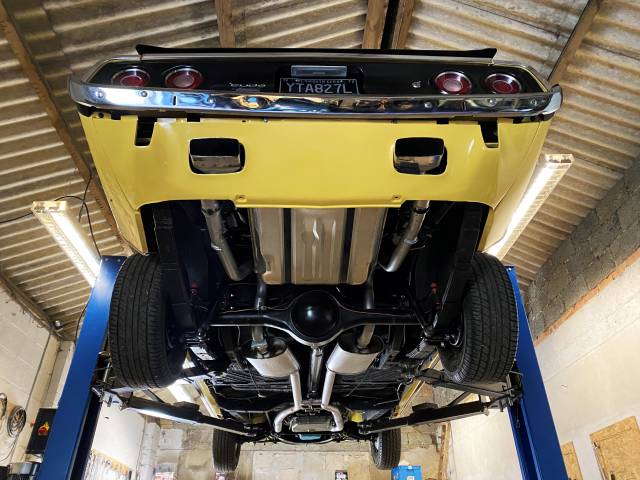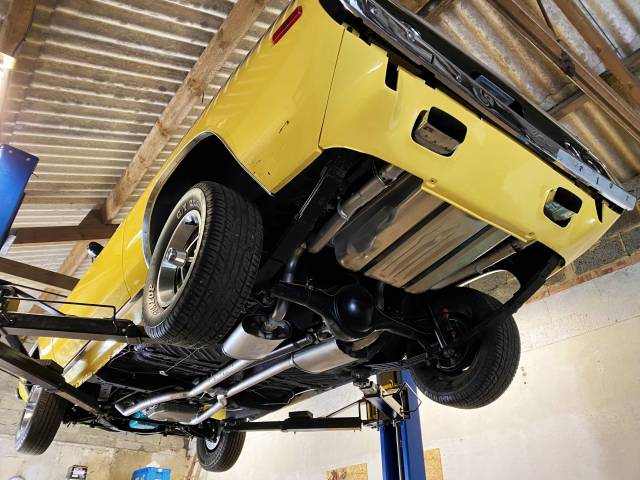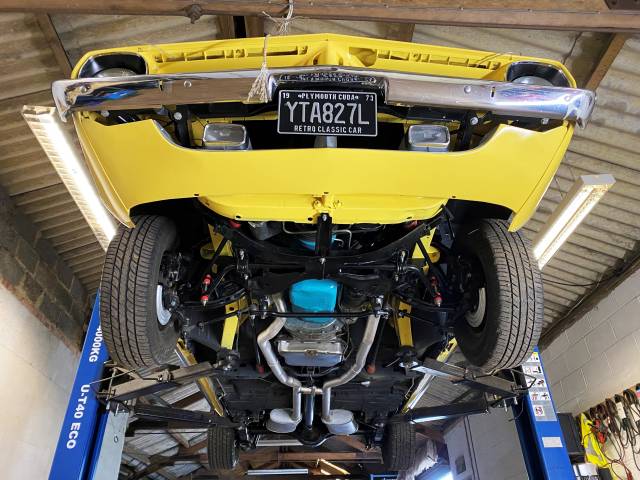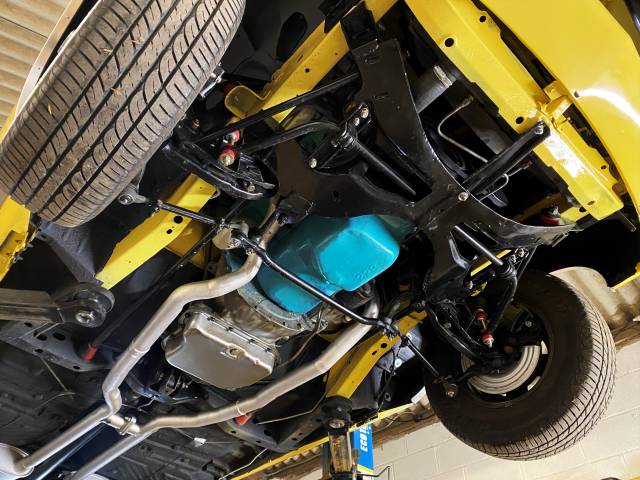 Rare & Genuine BS Code Cuda - Fully Restored
Dealer

away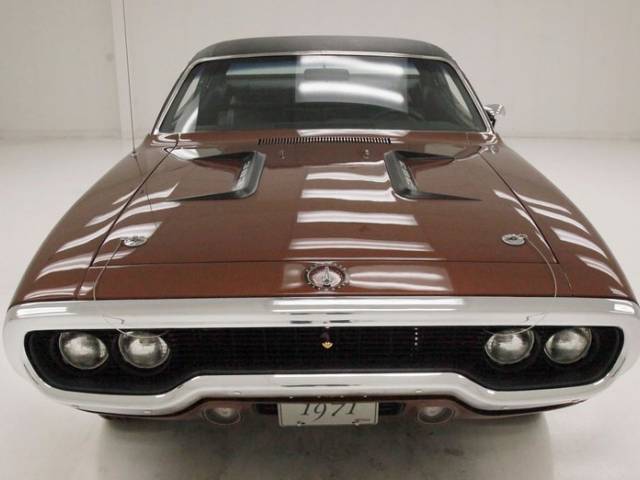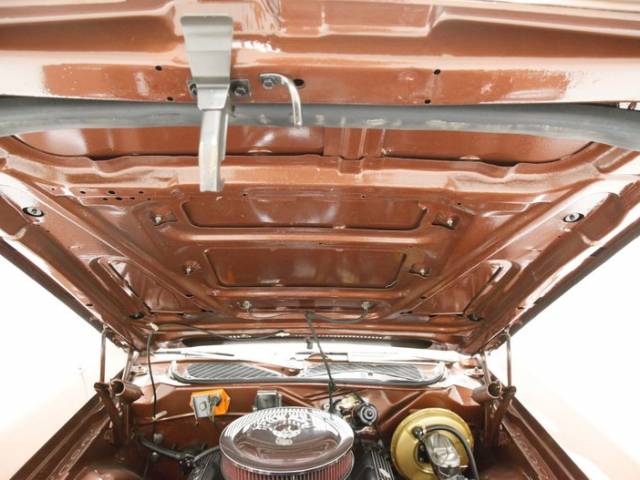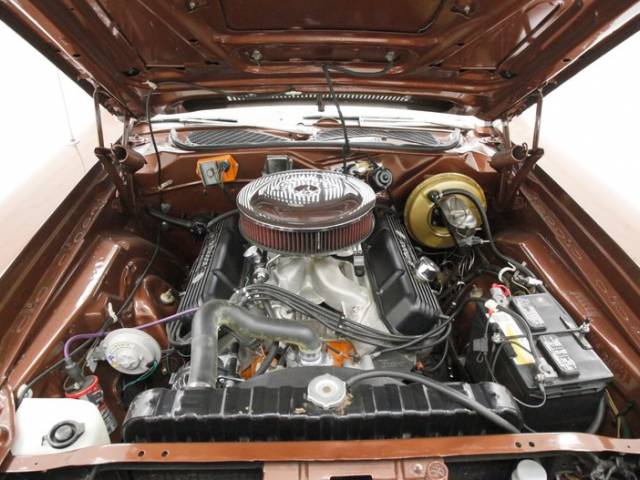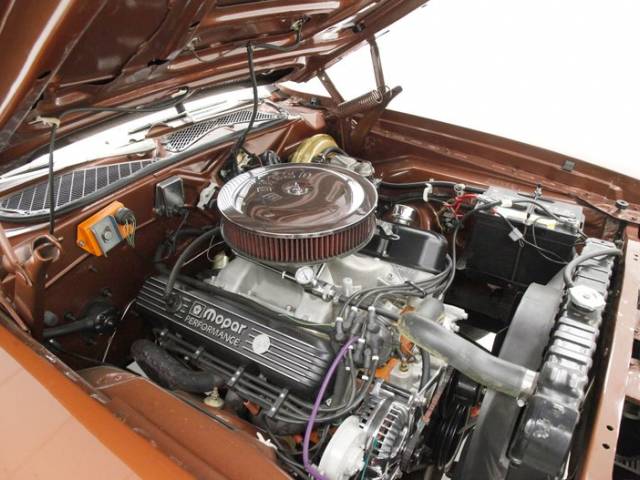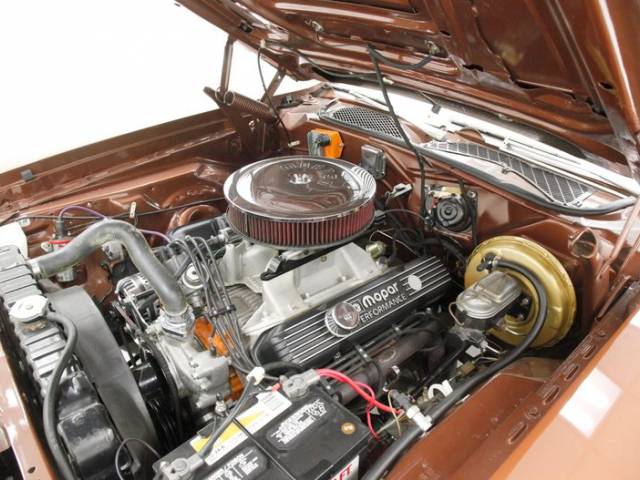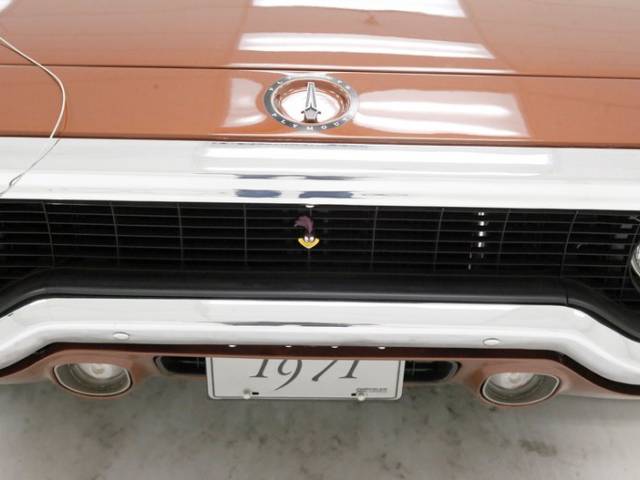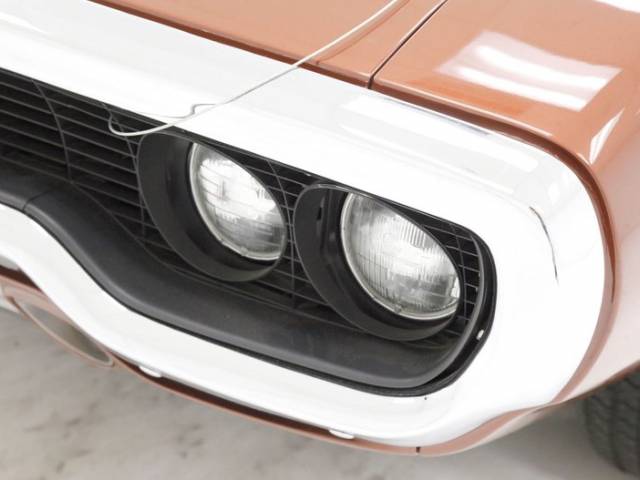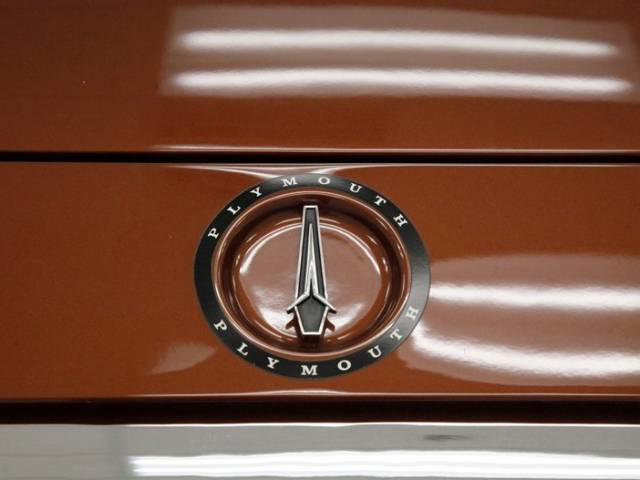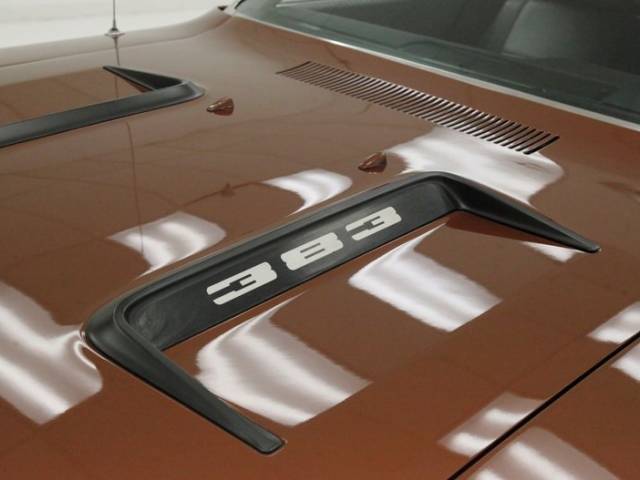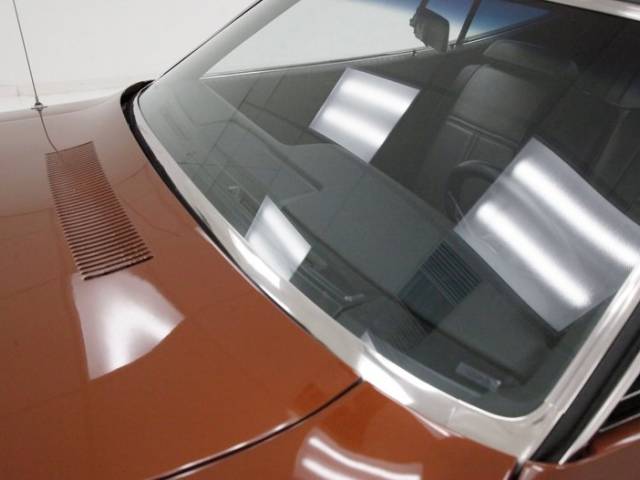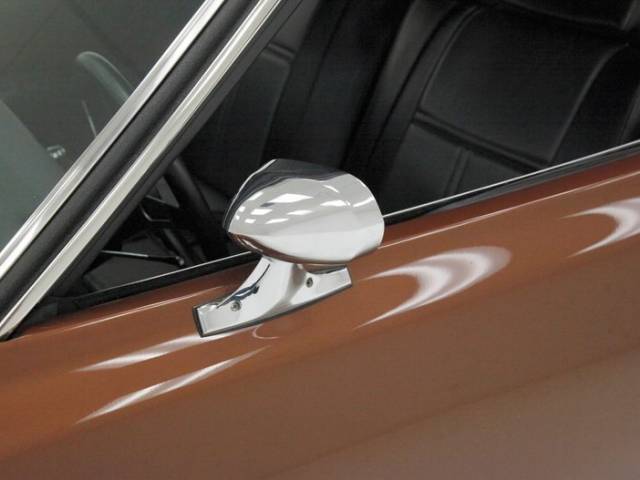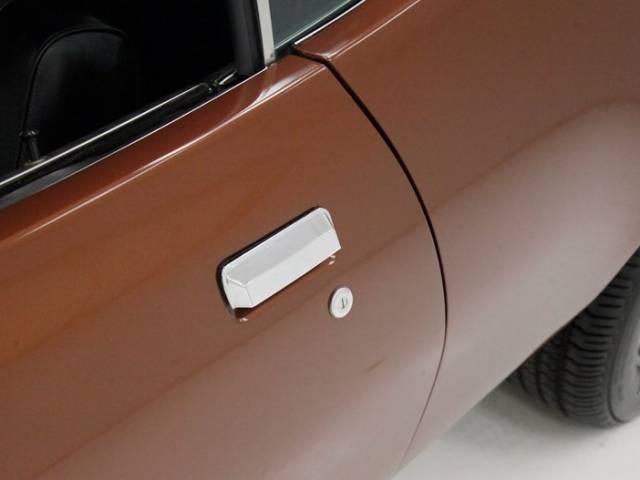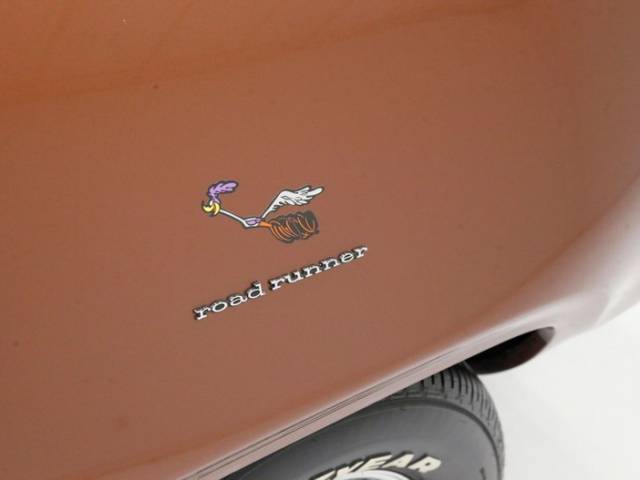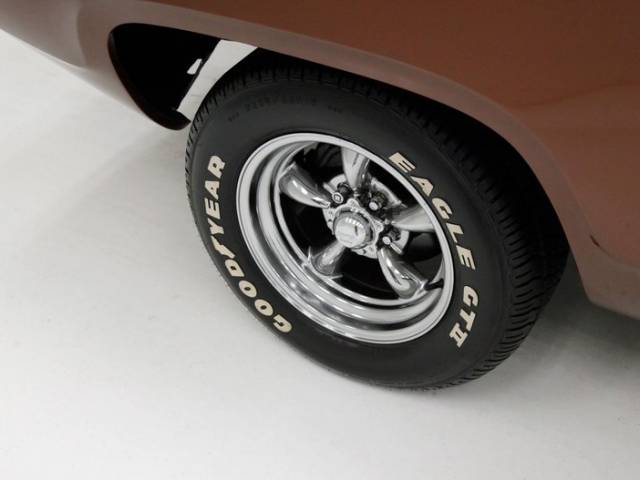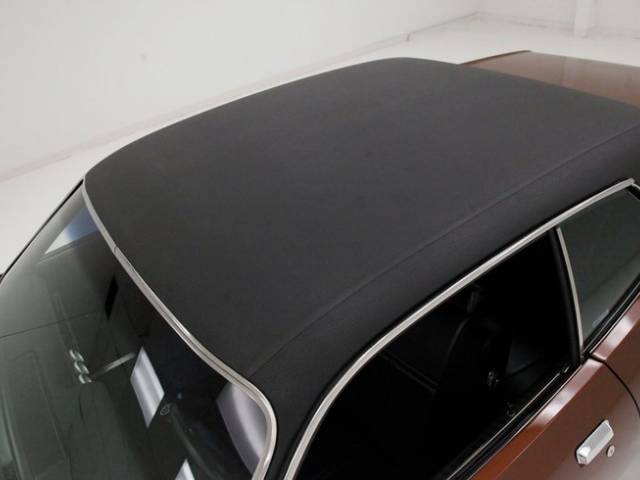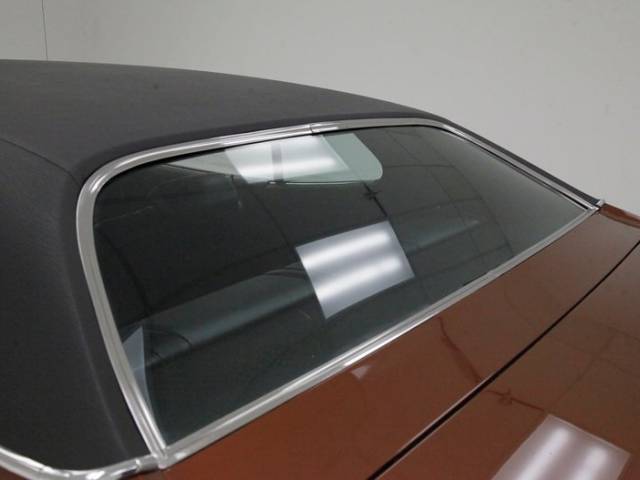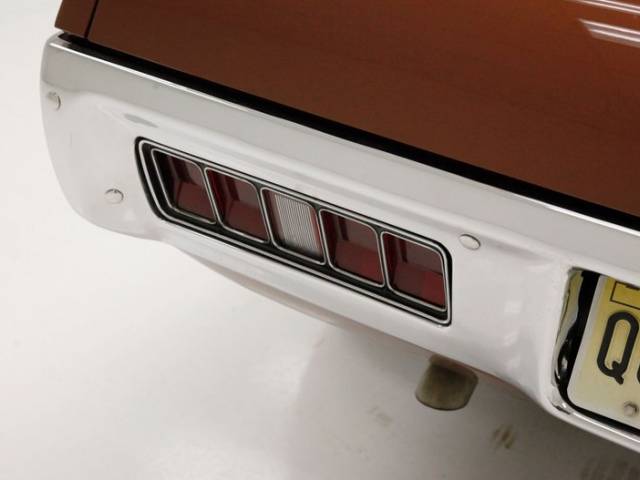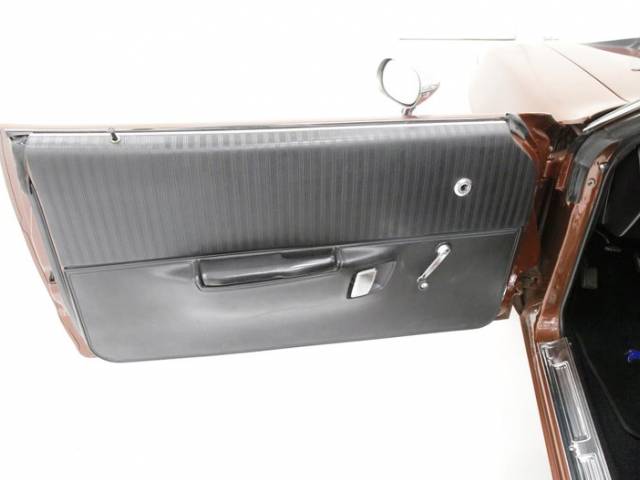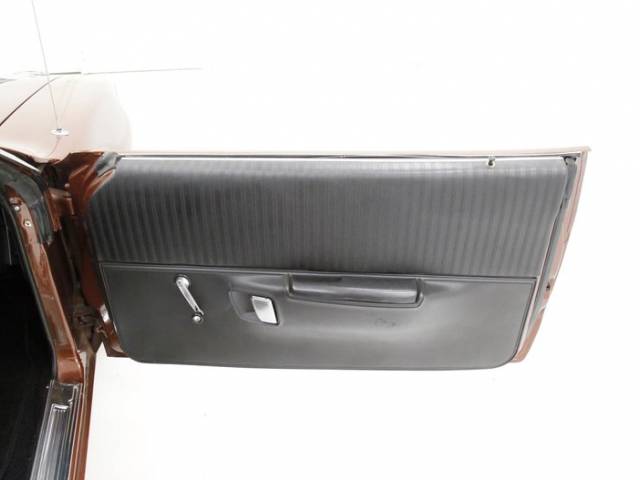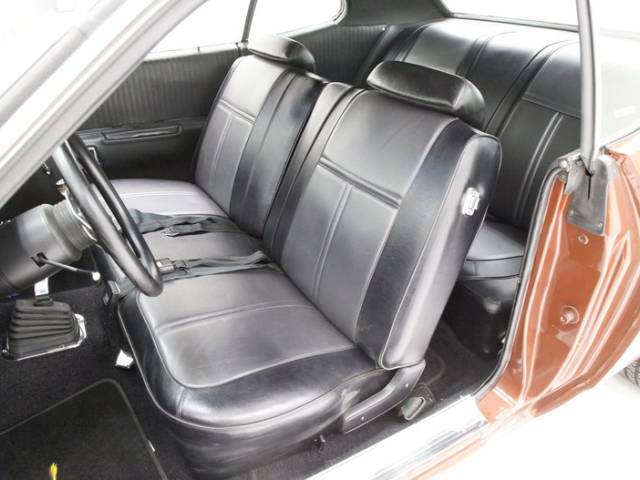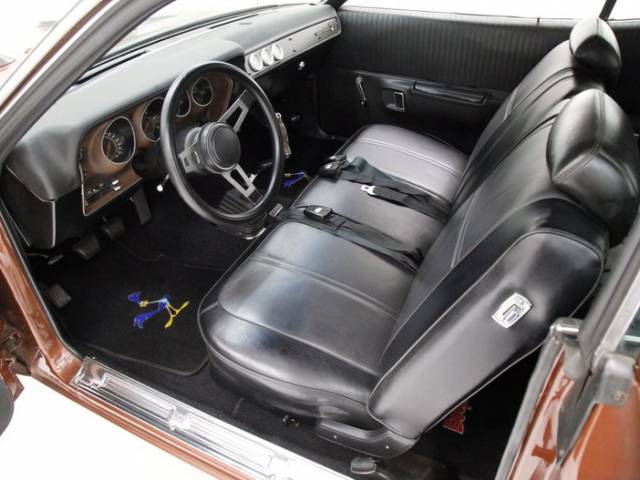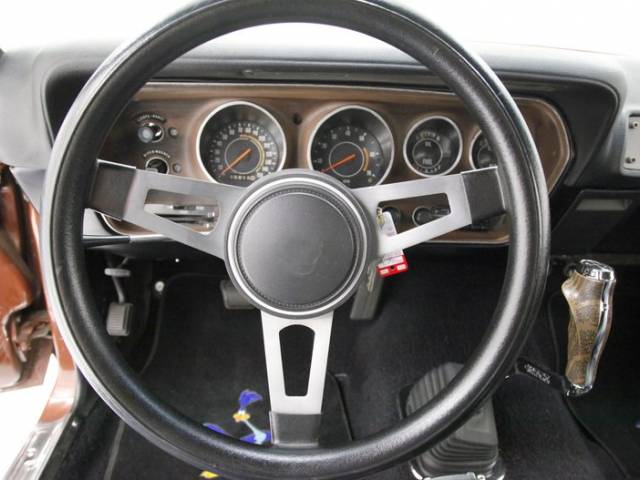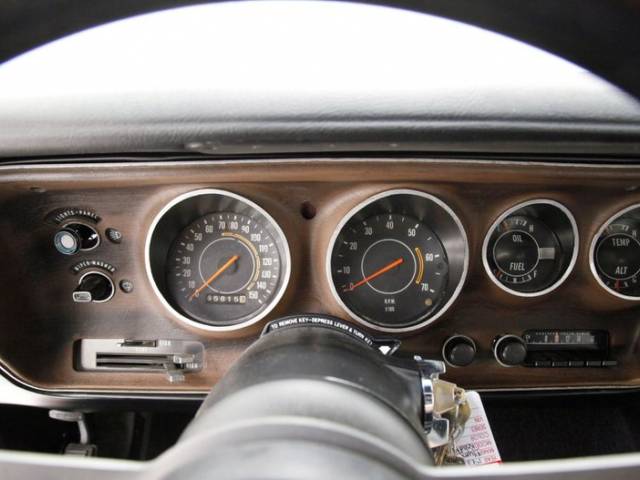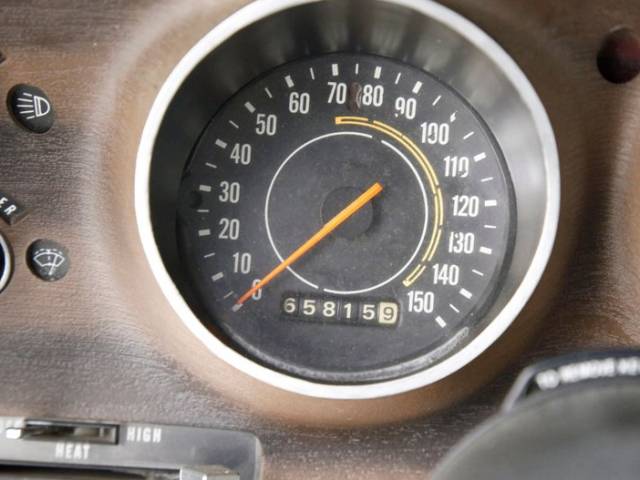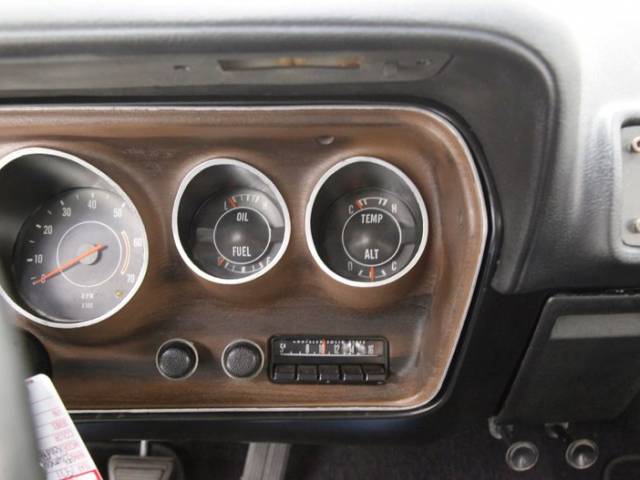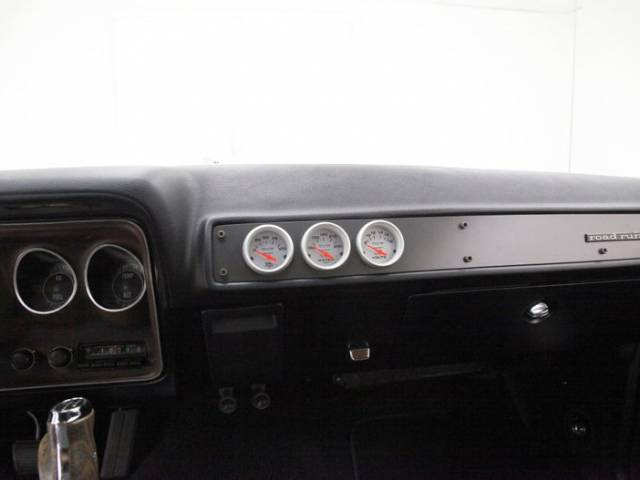 Dealer

away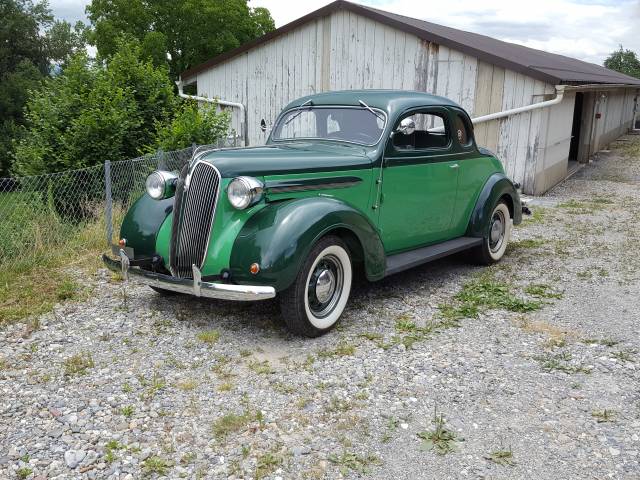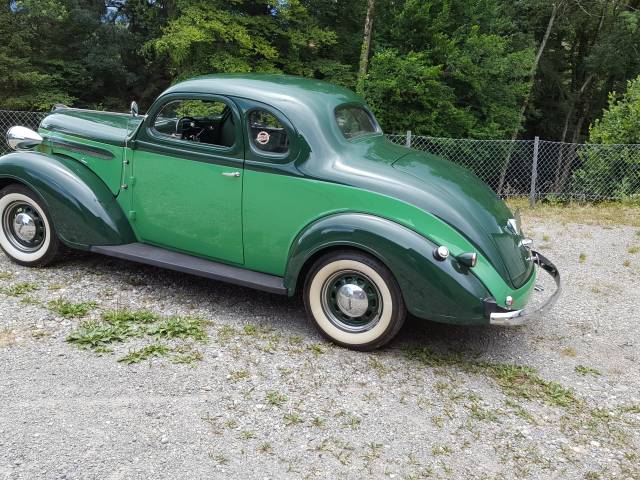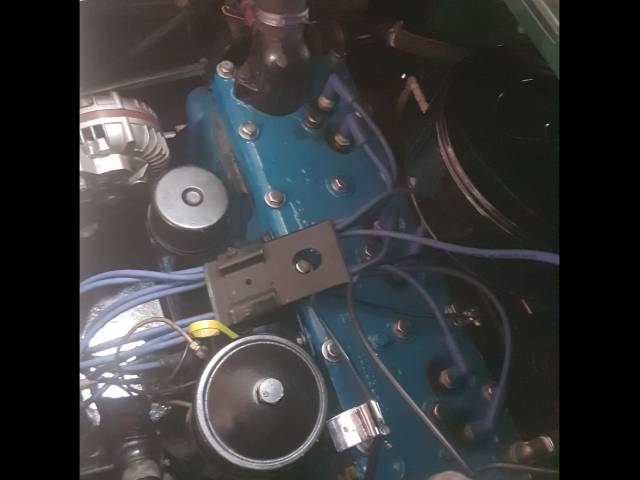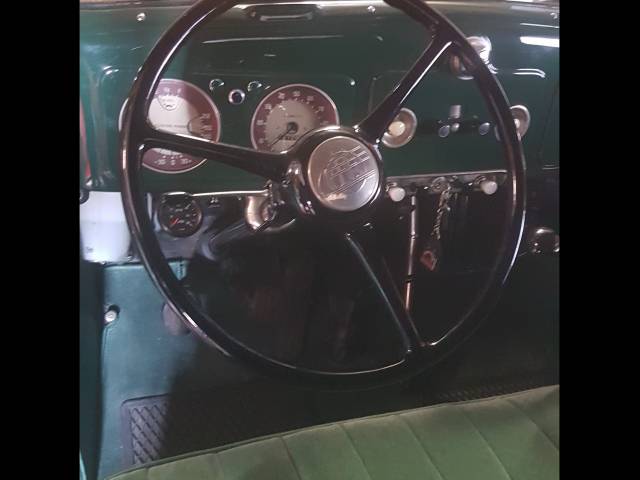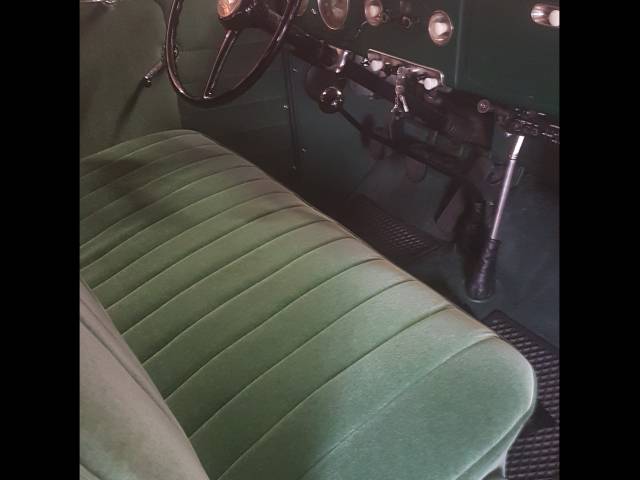 Plymouth Business Coupe
Private

away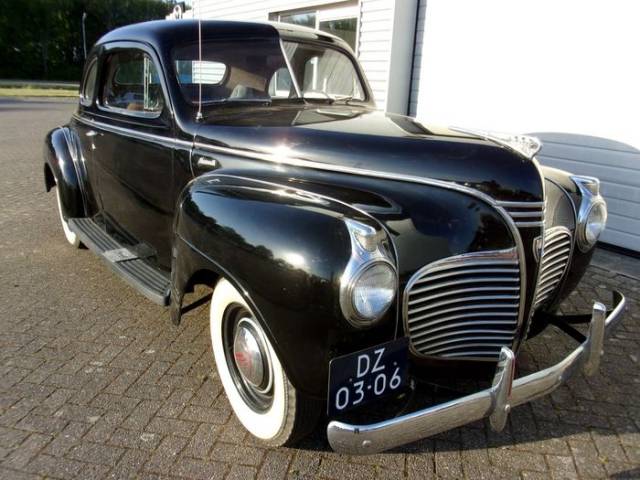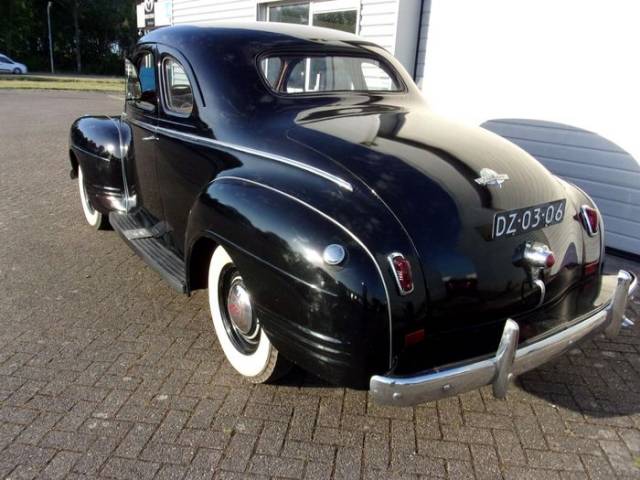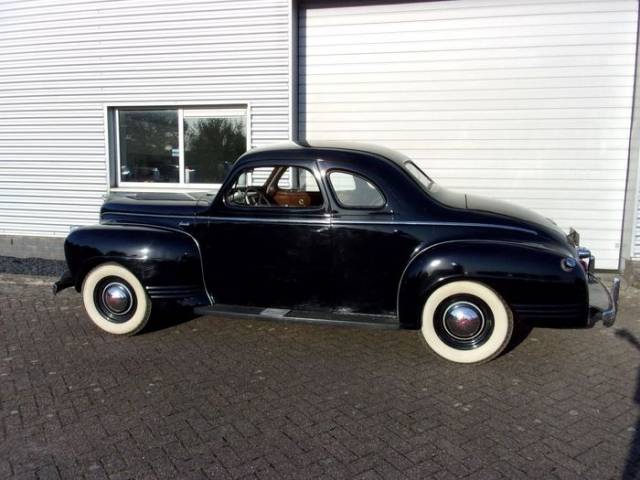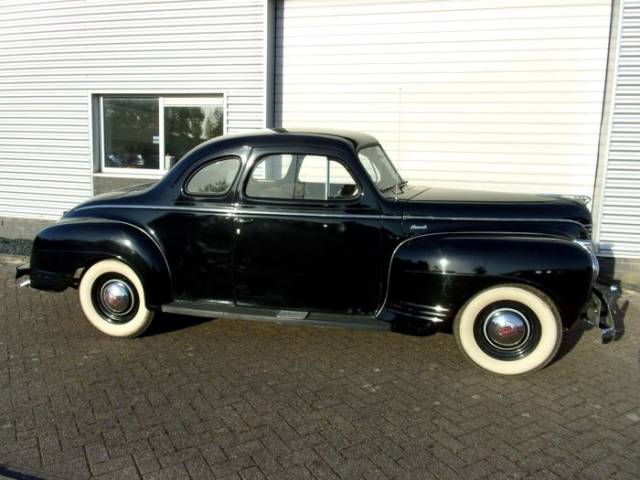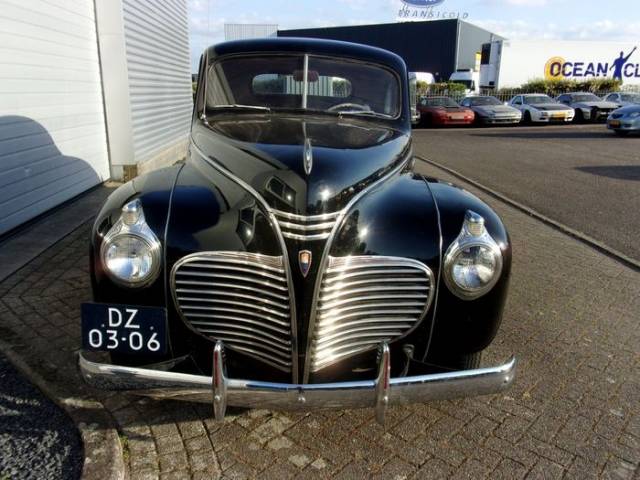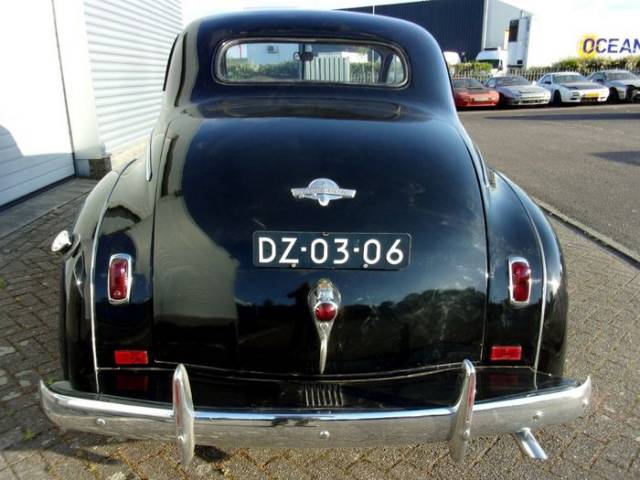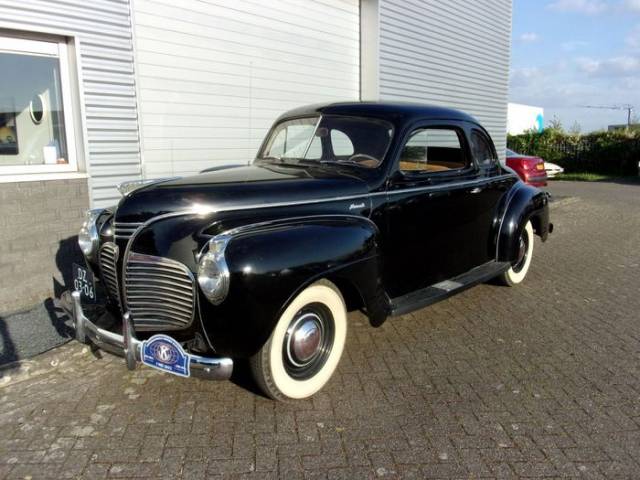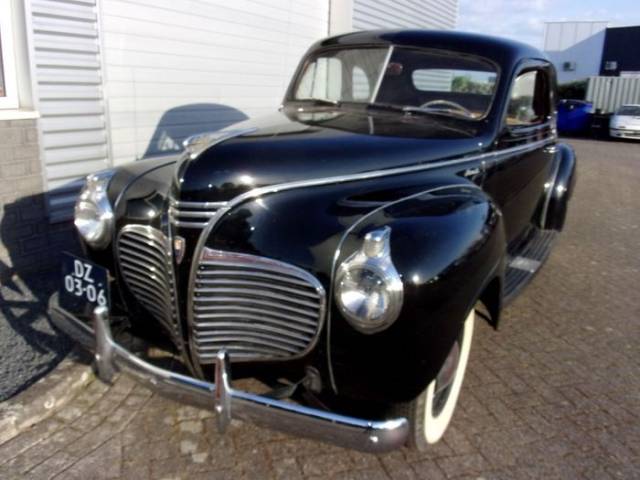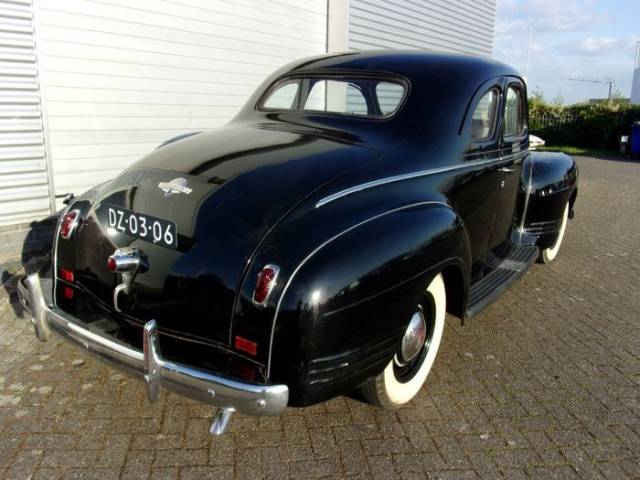 Dealer

away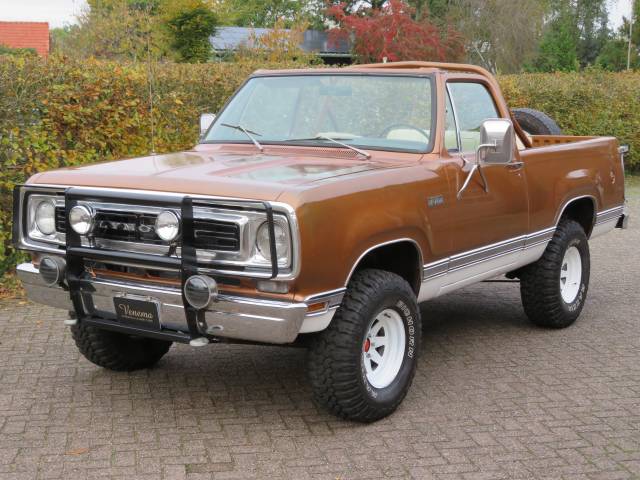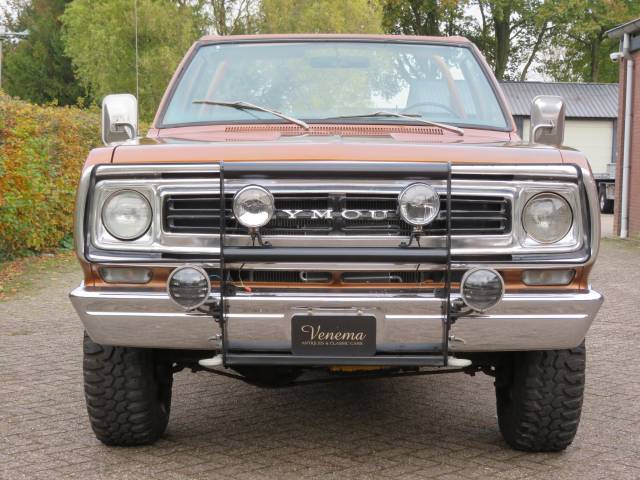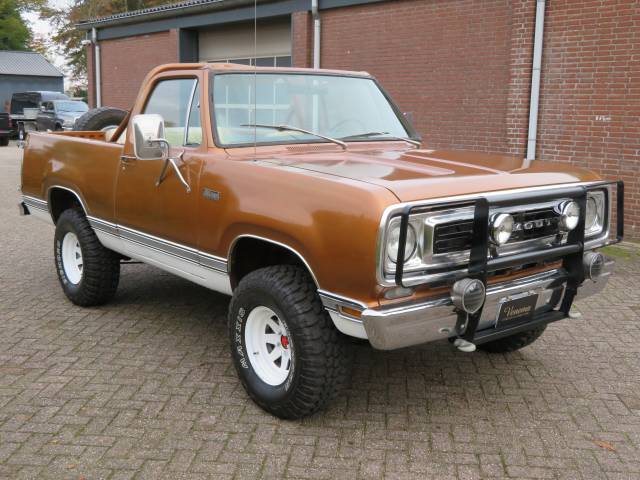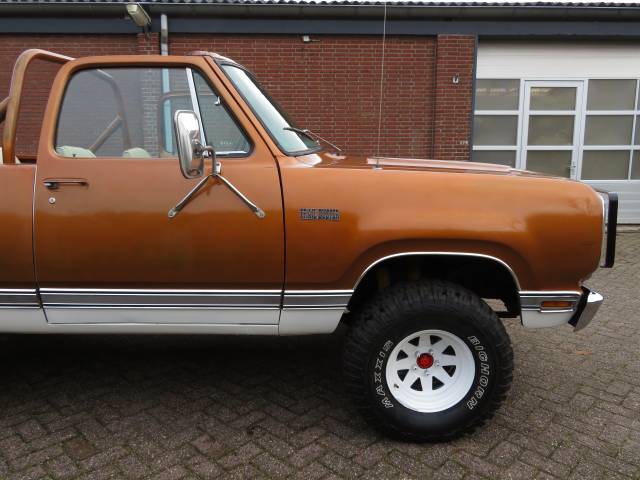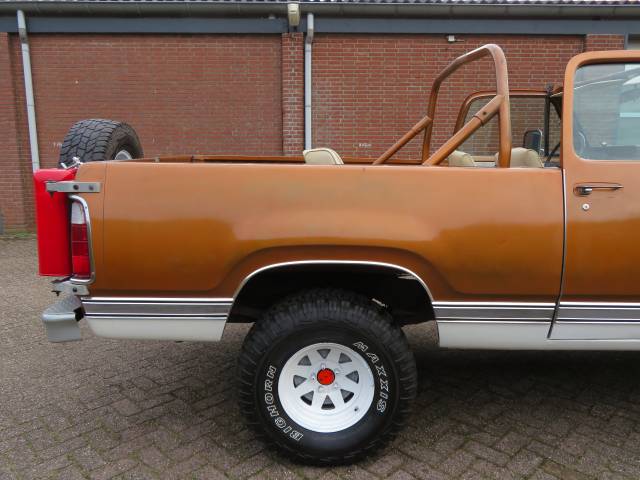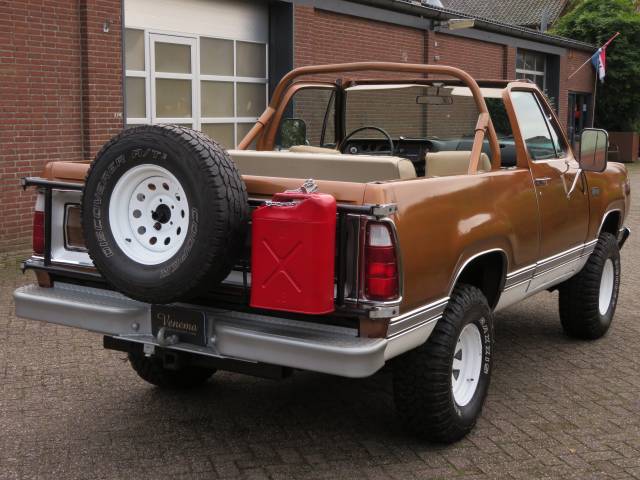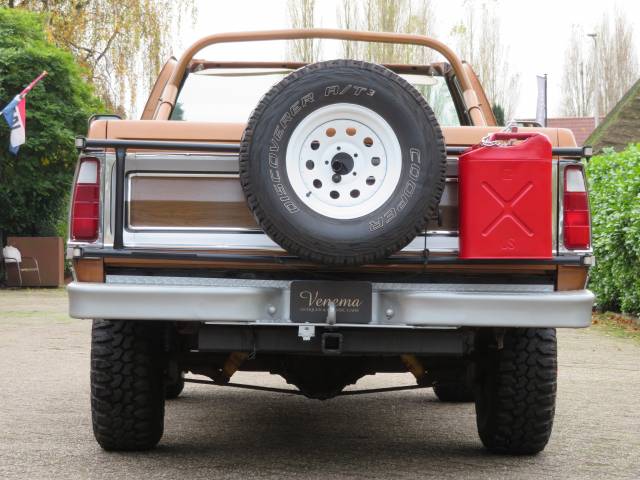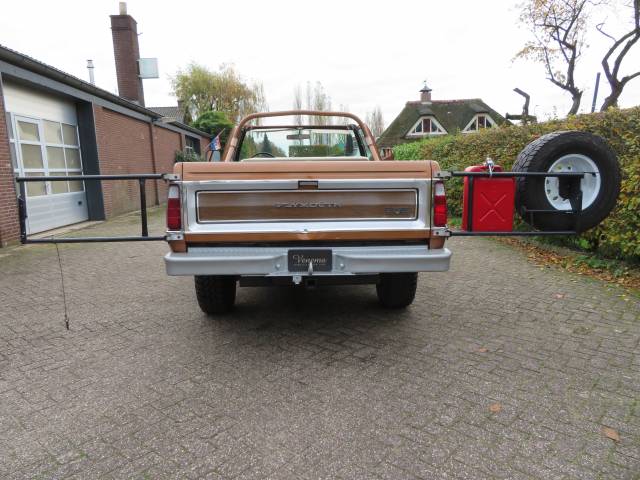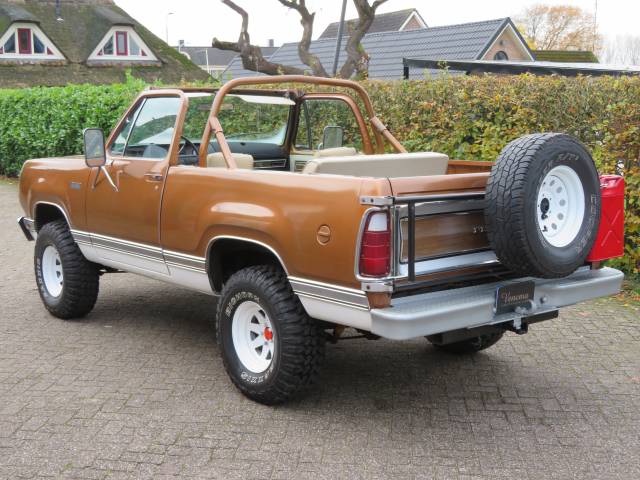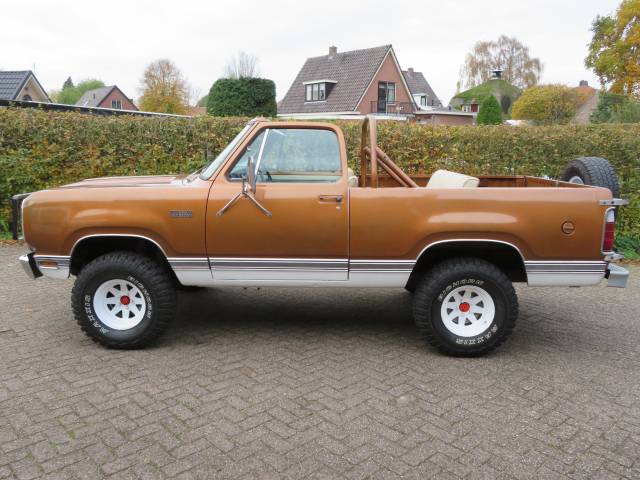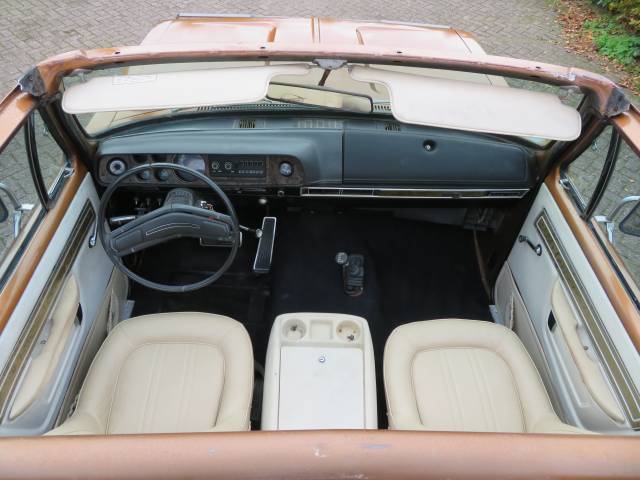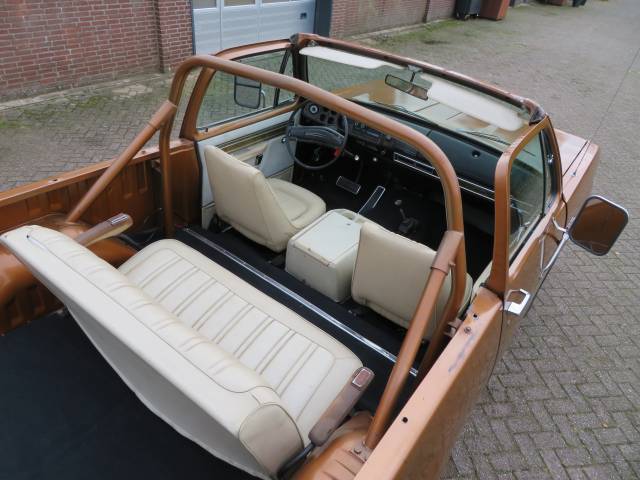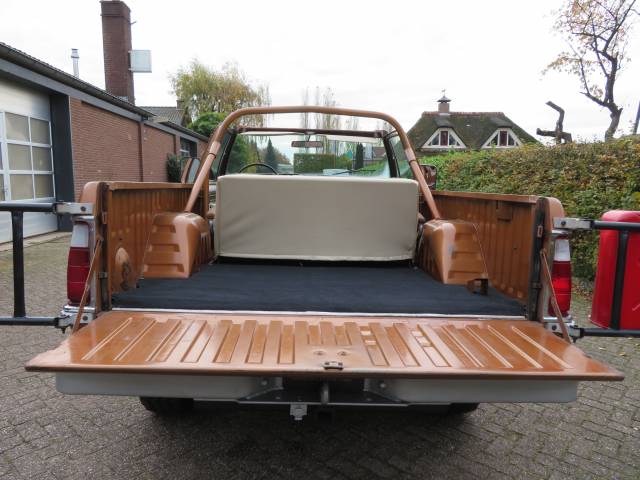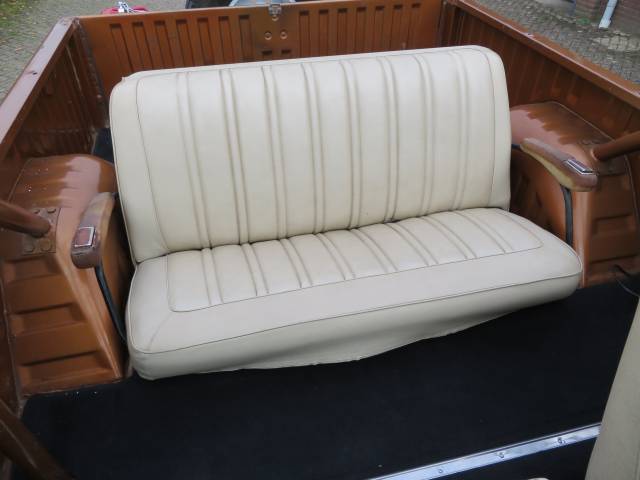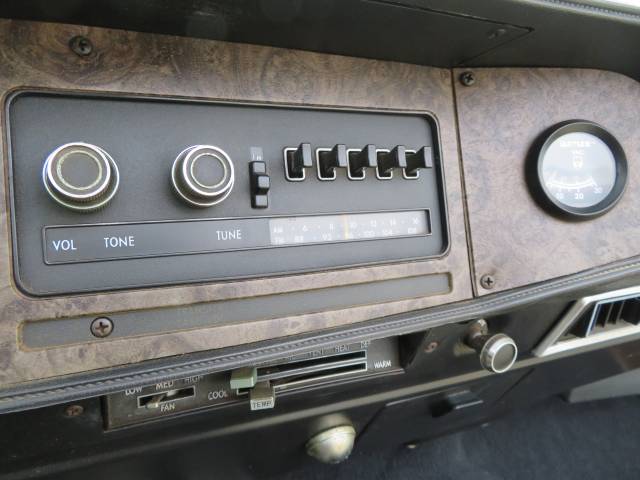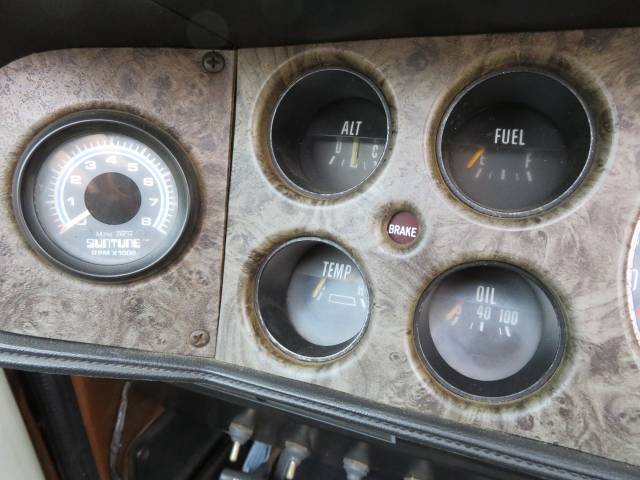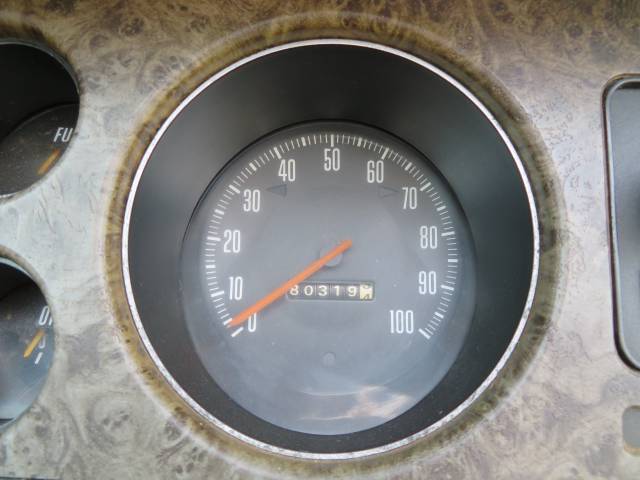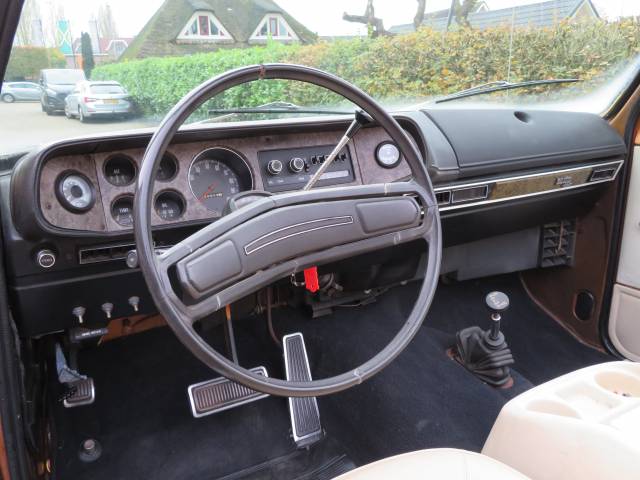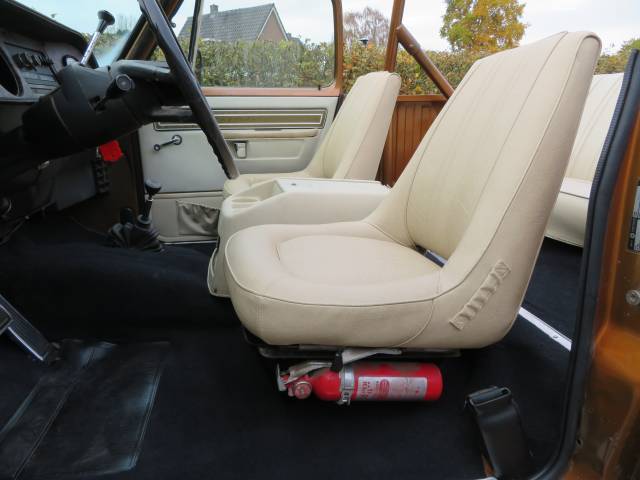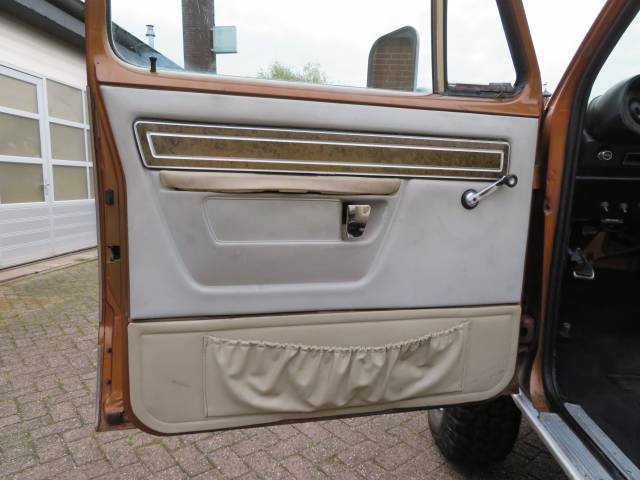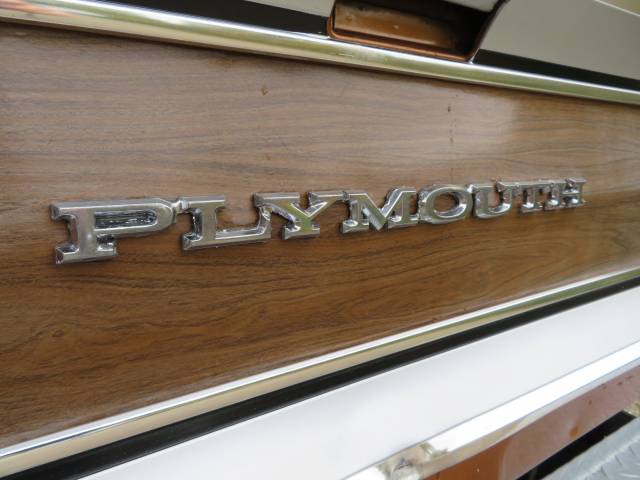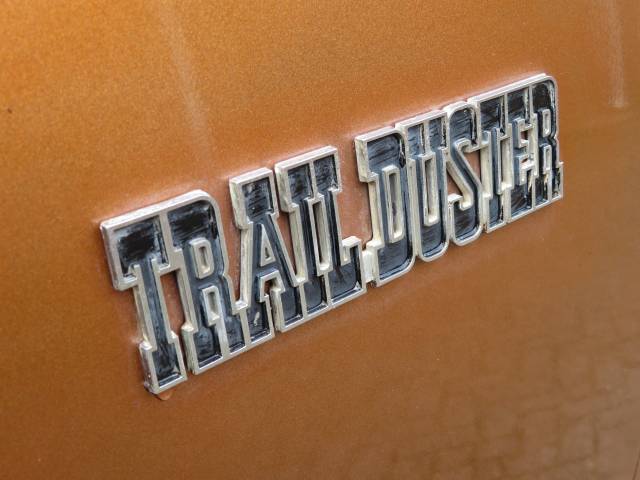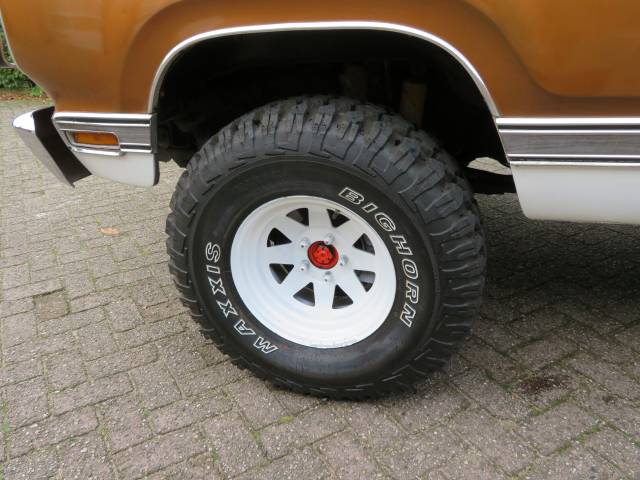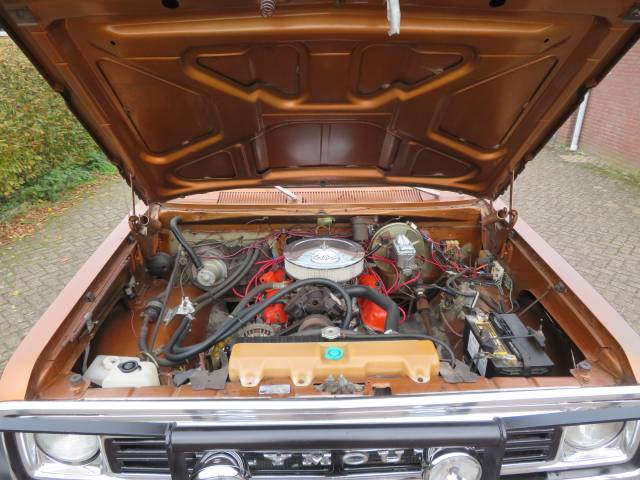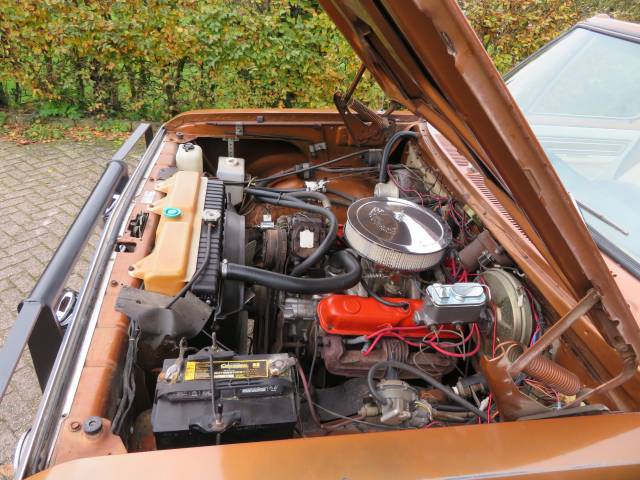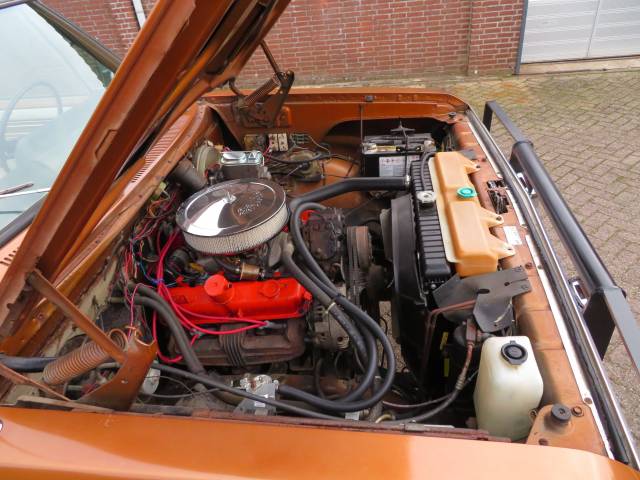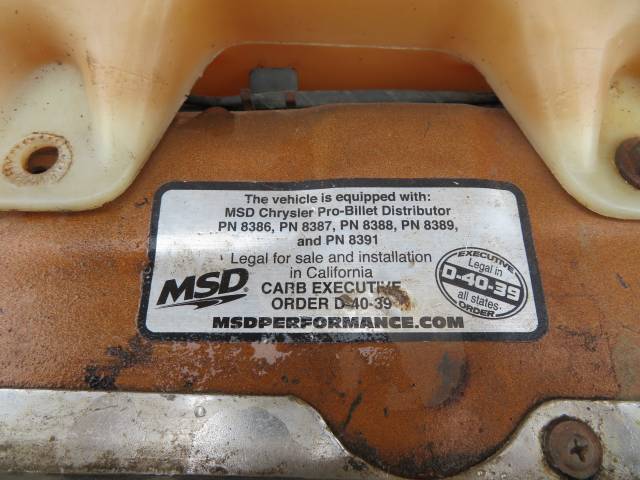 4x4 Convertible Hardop
Dealer

away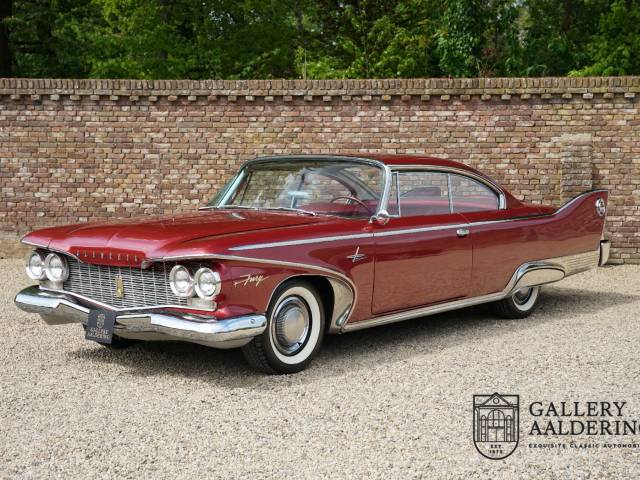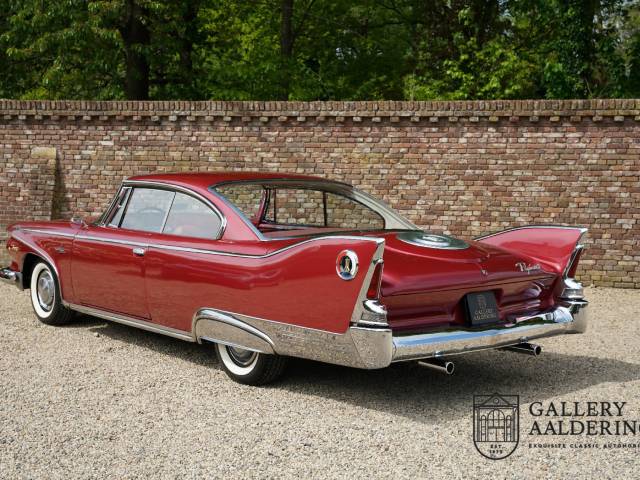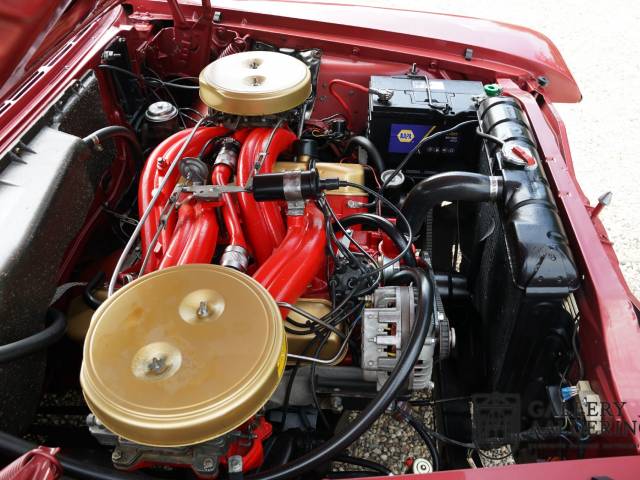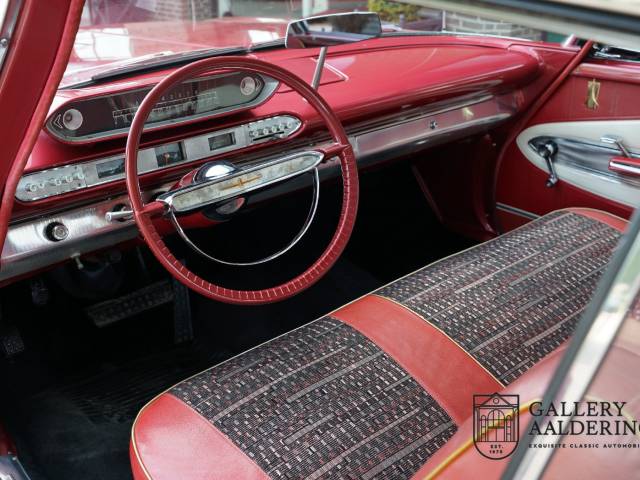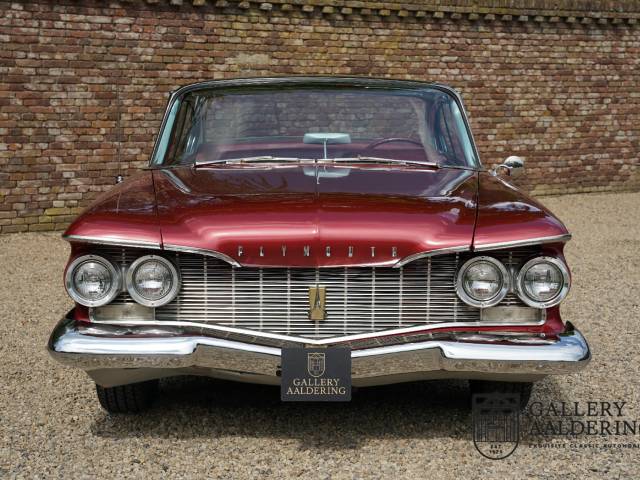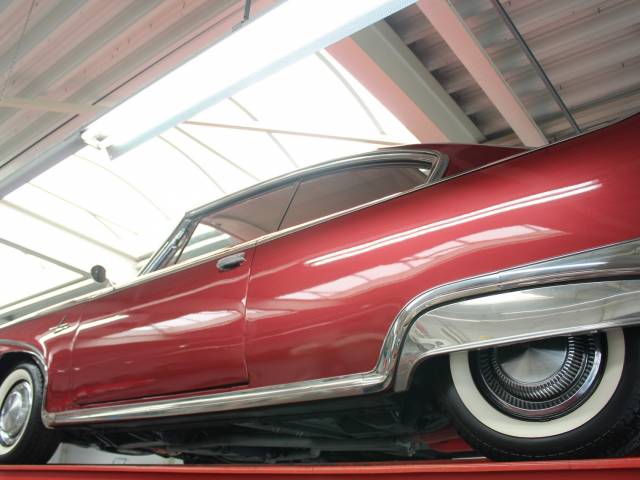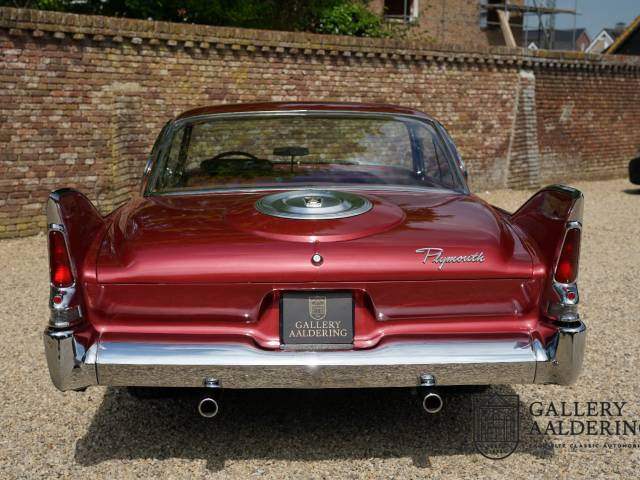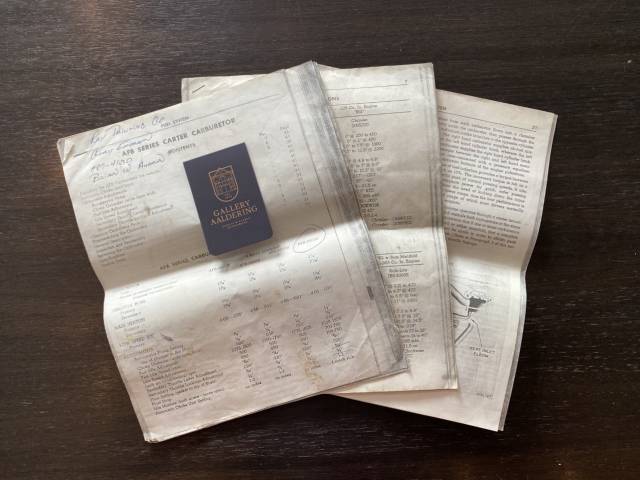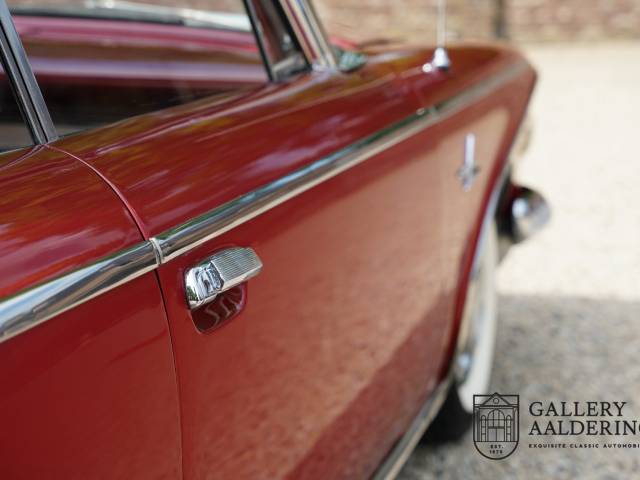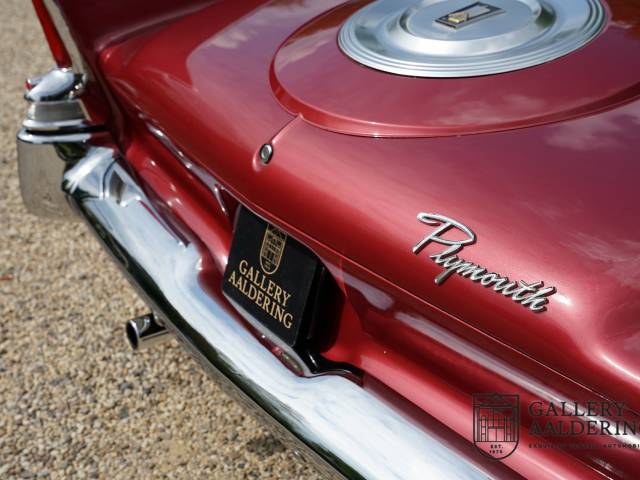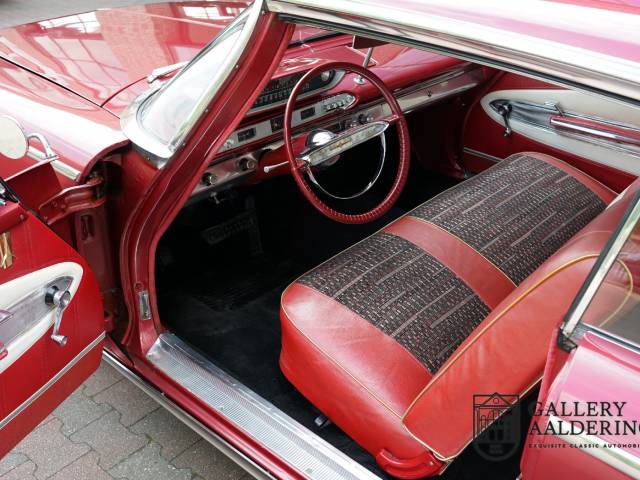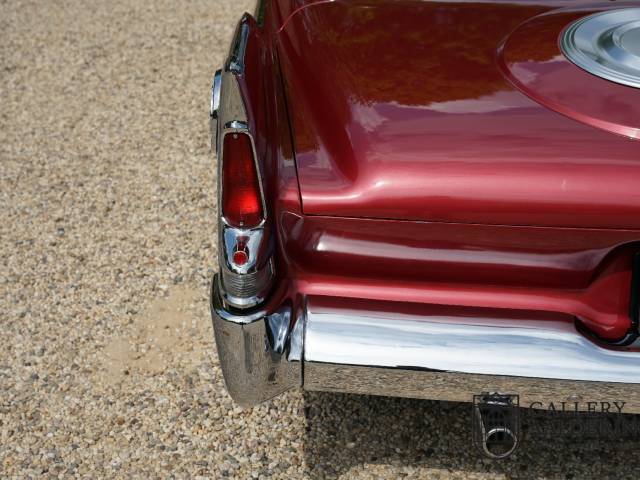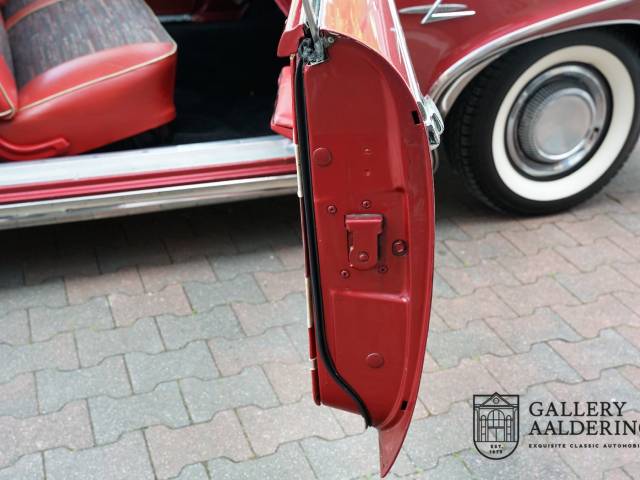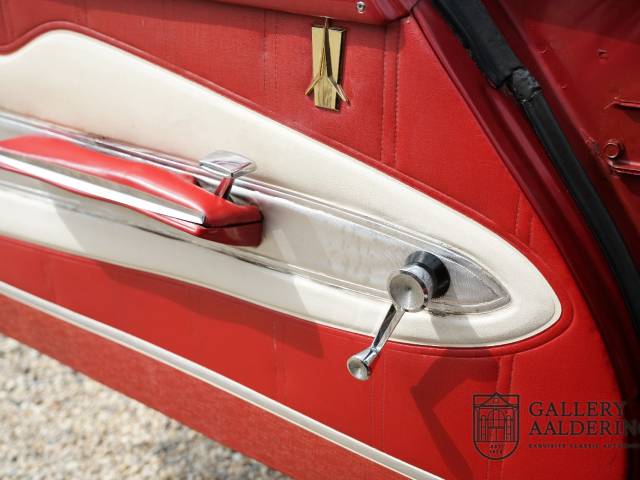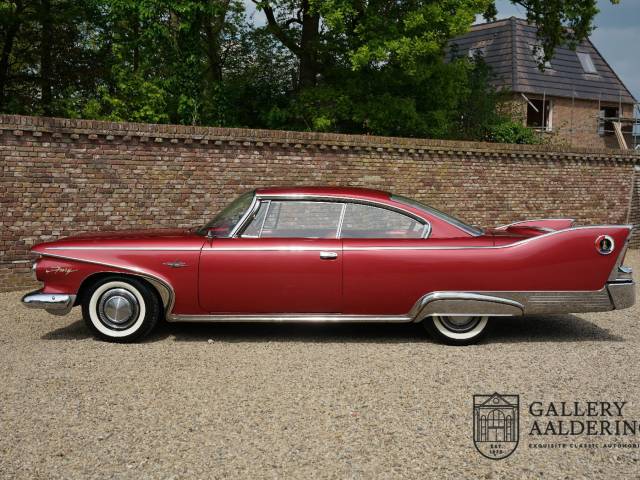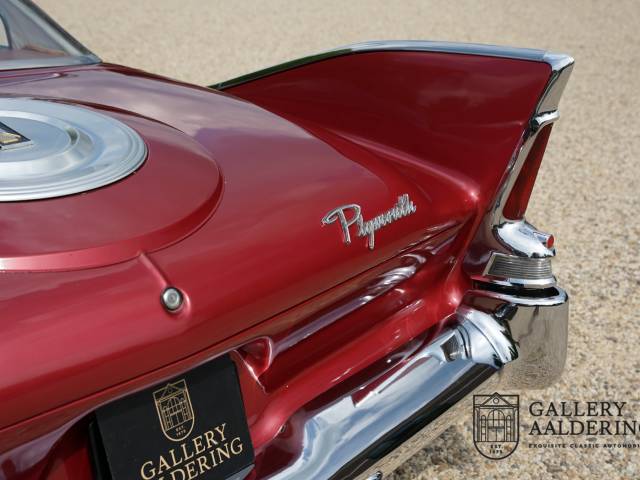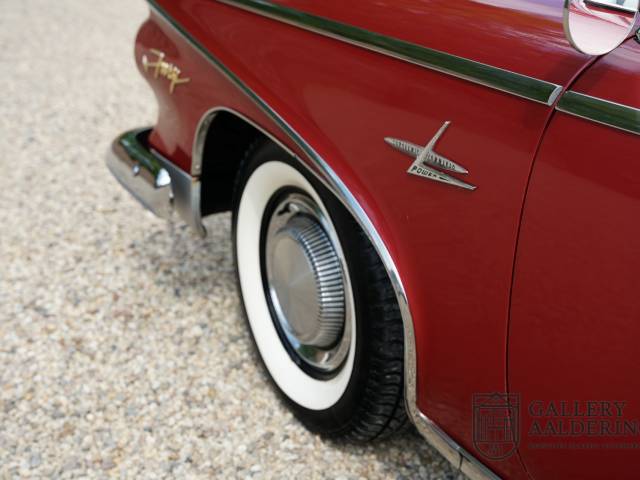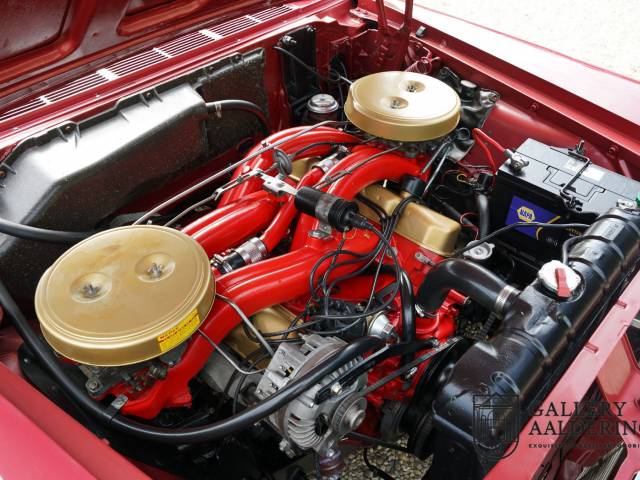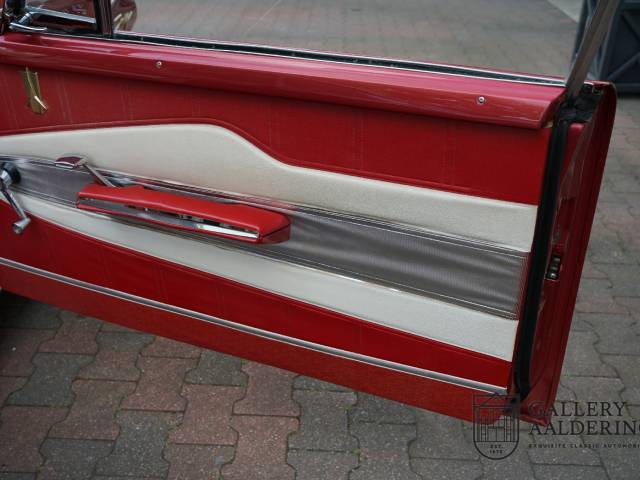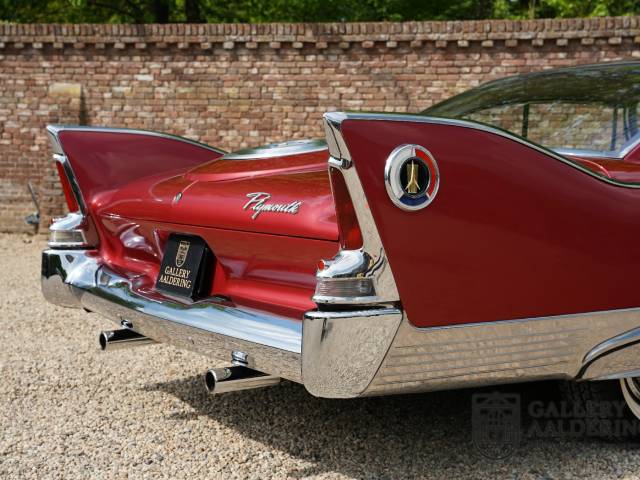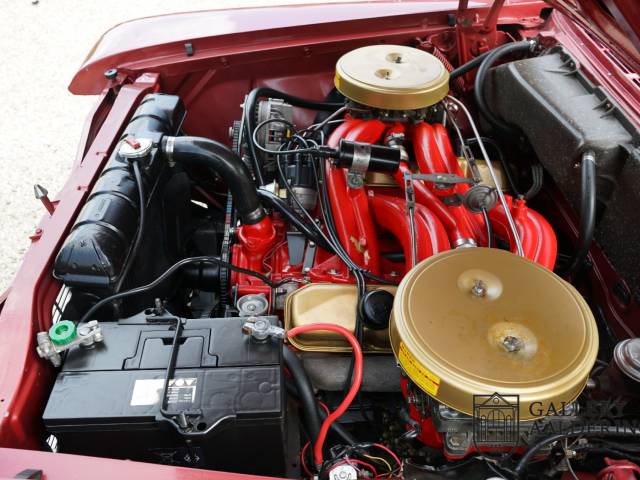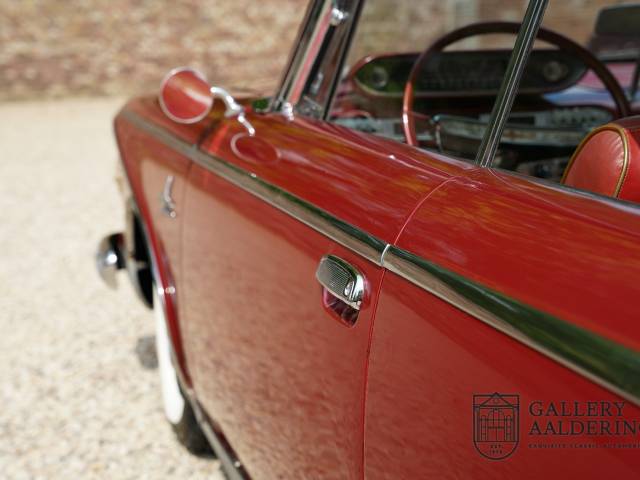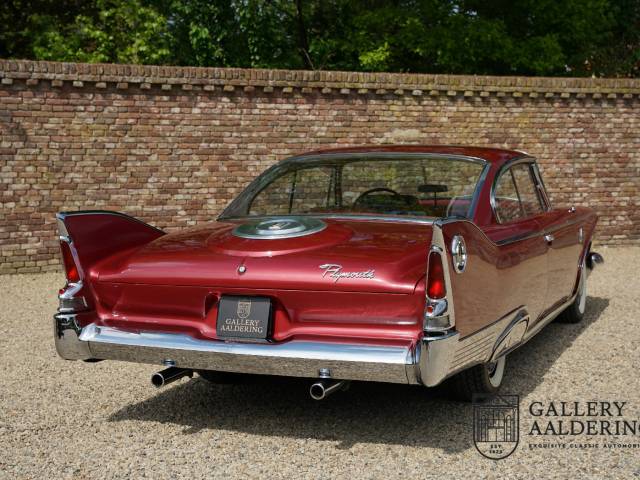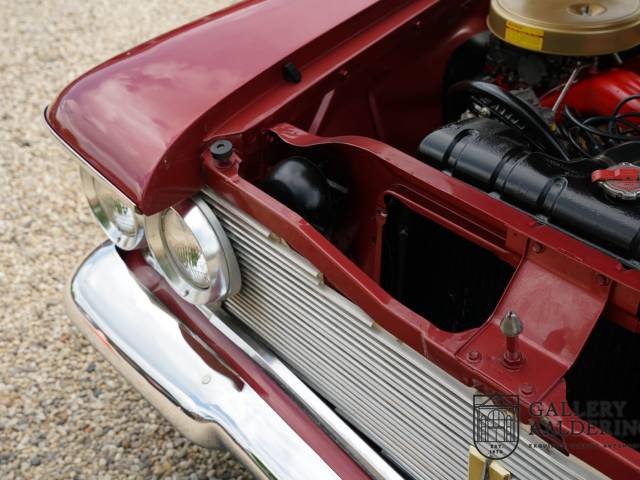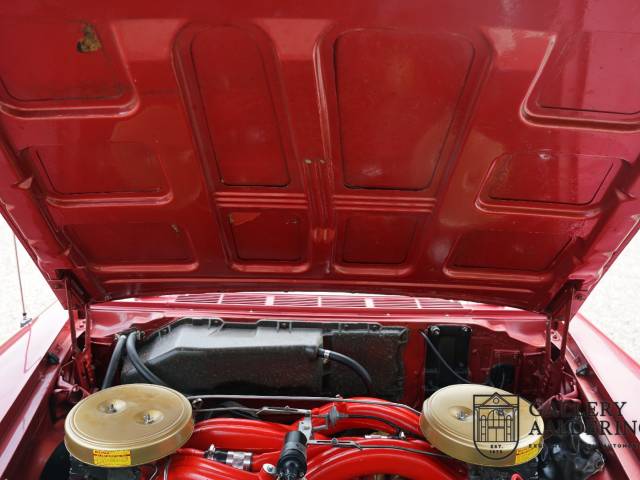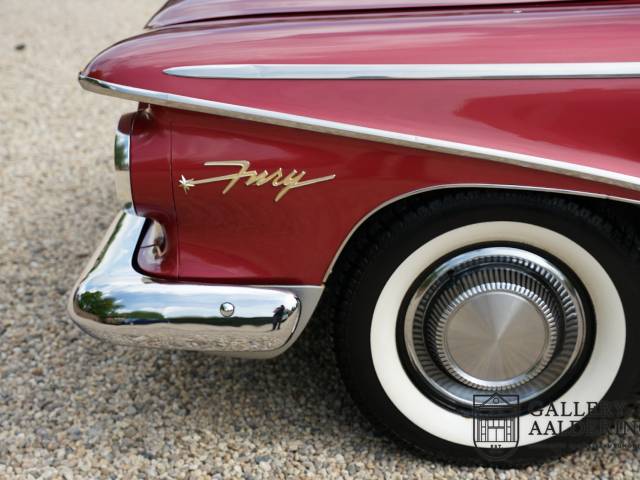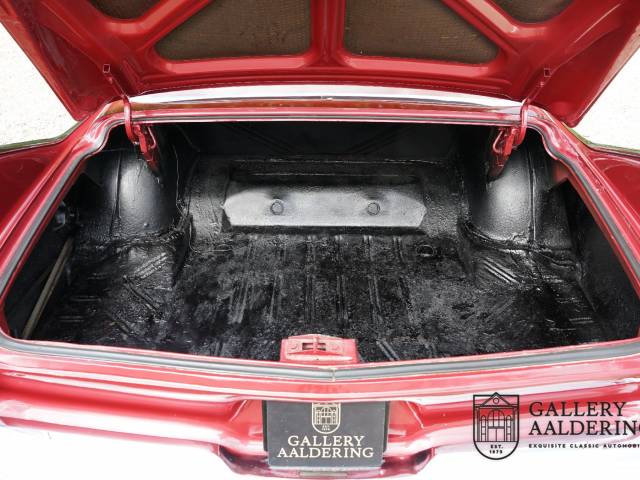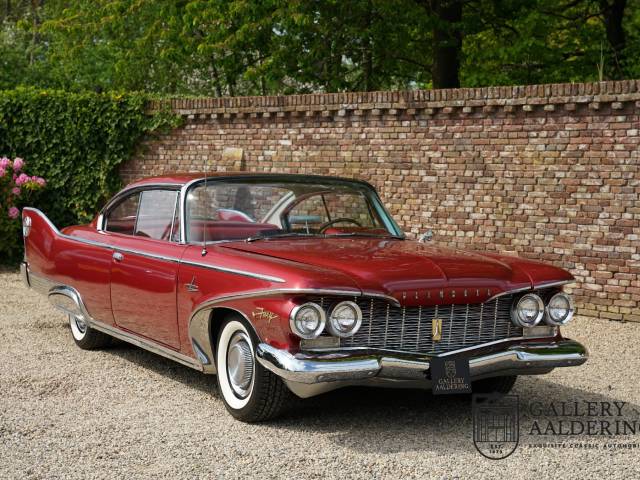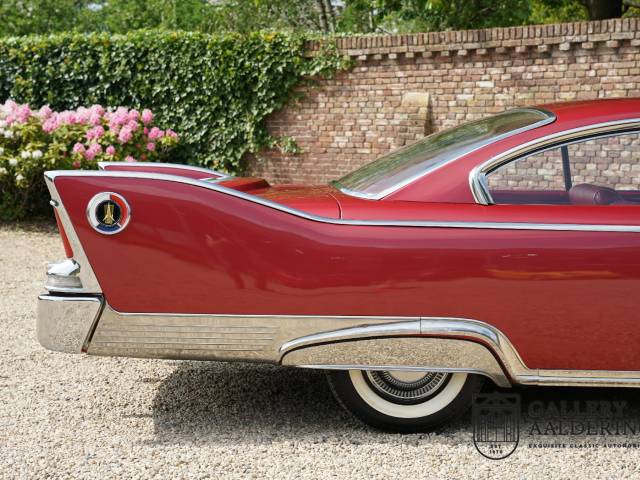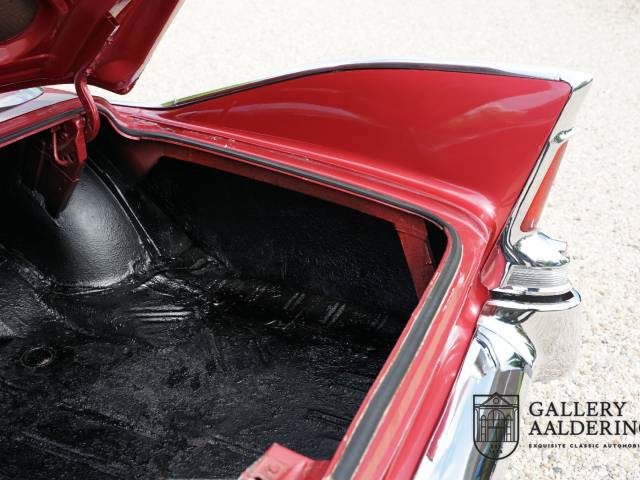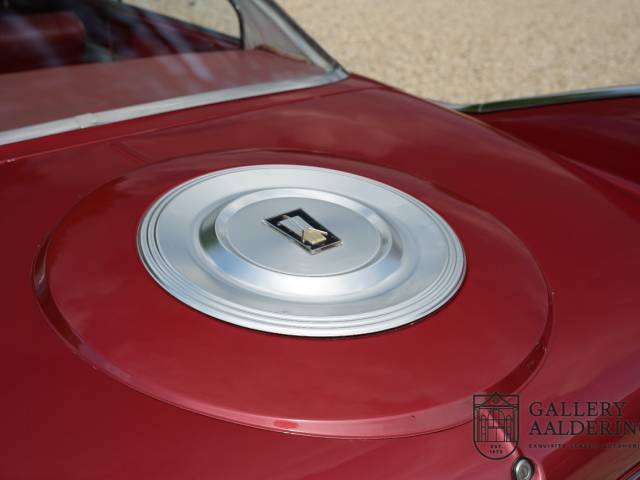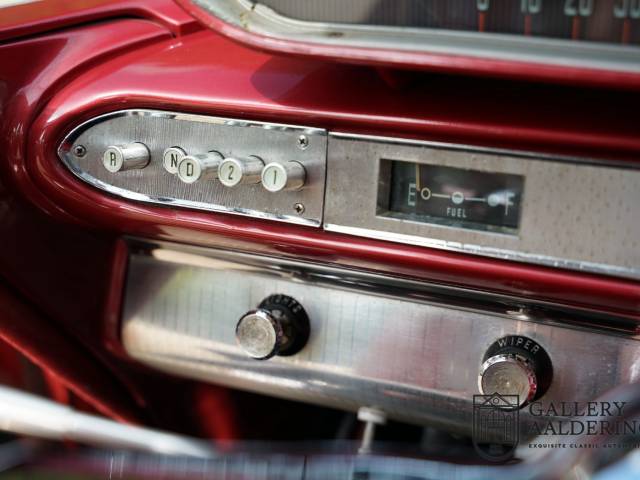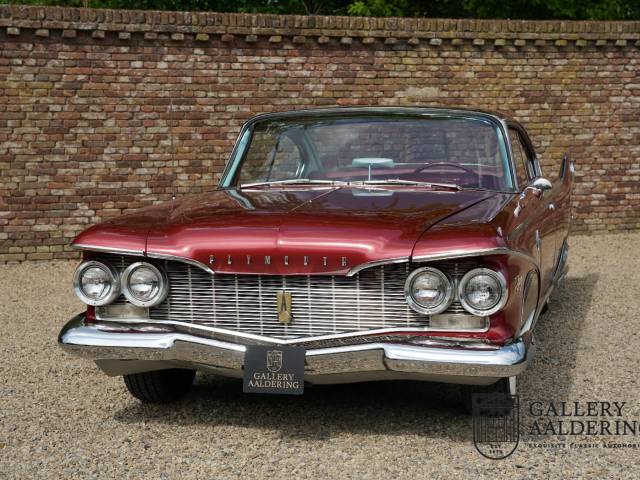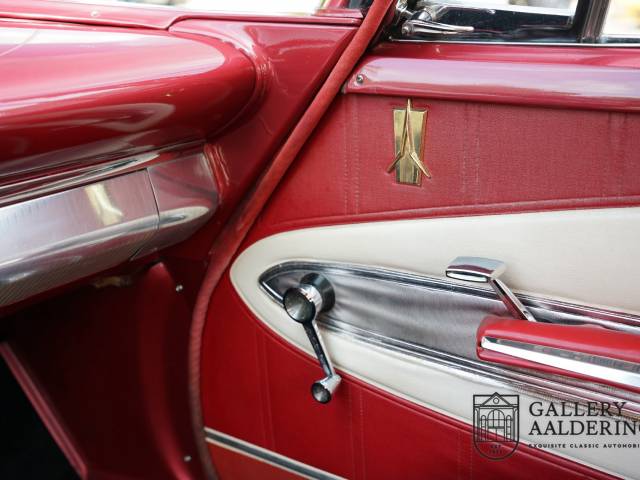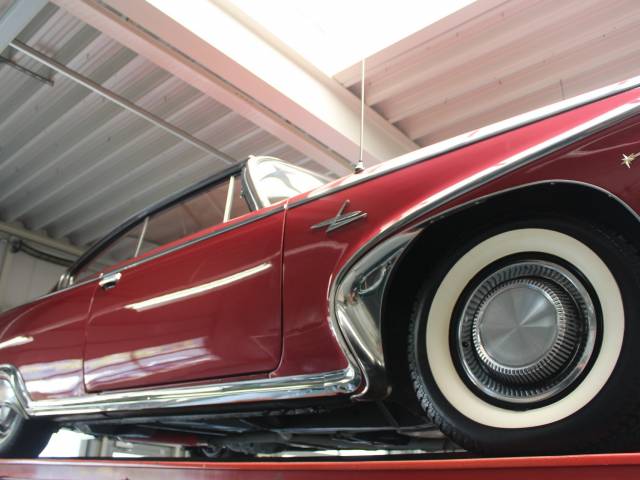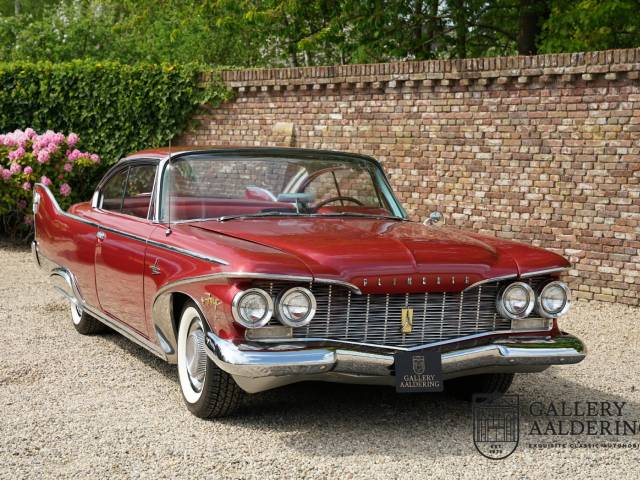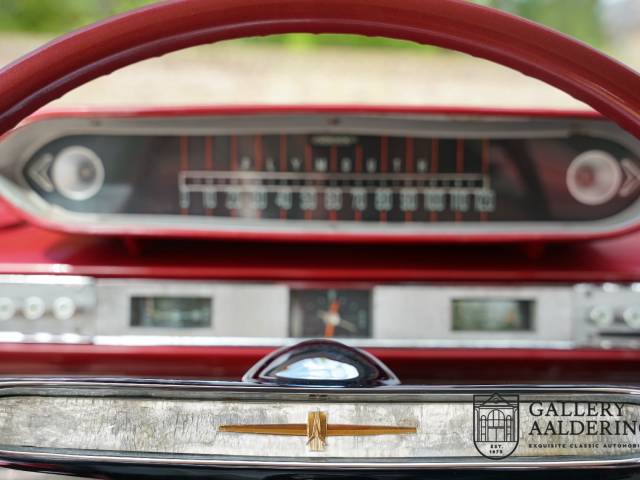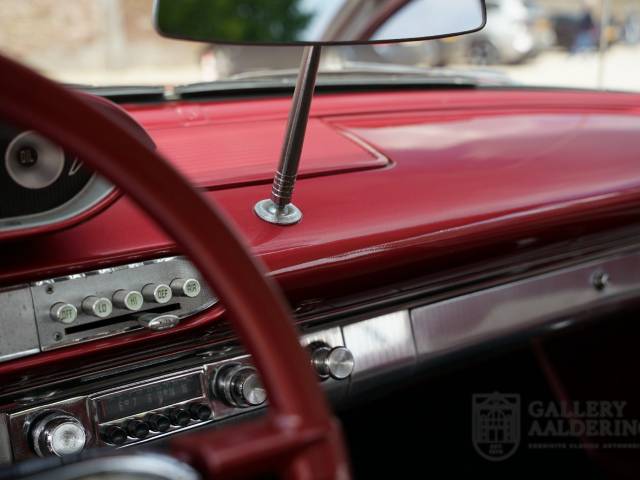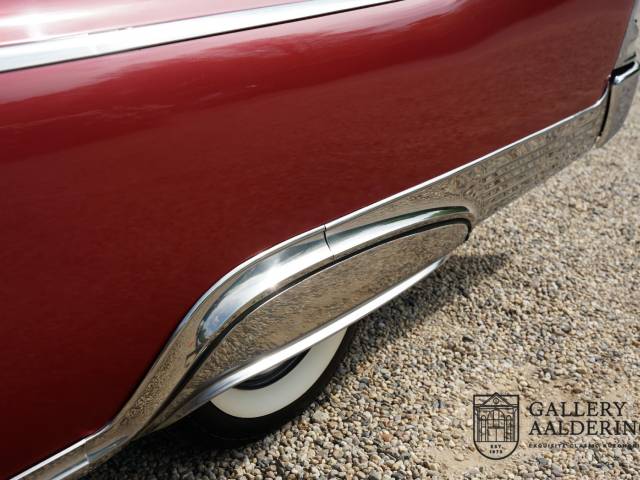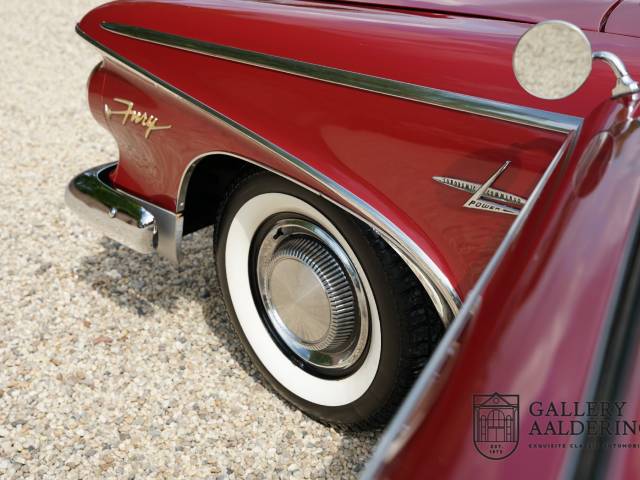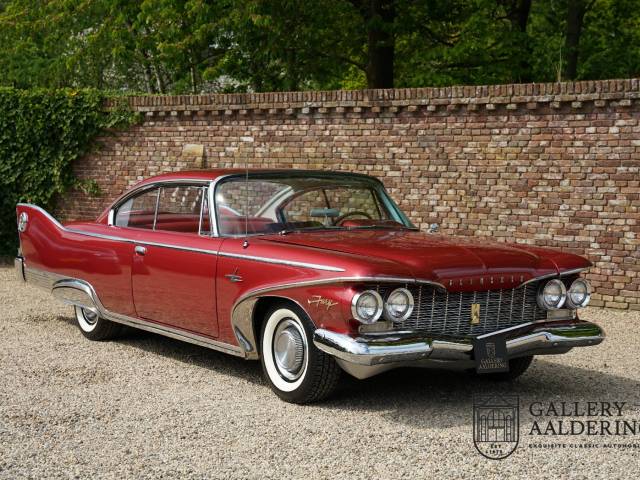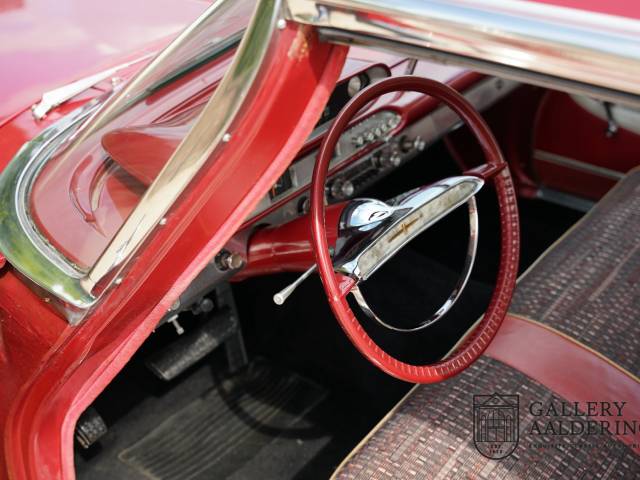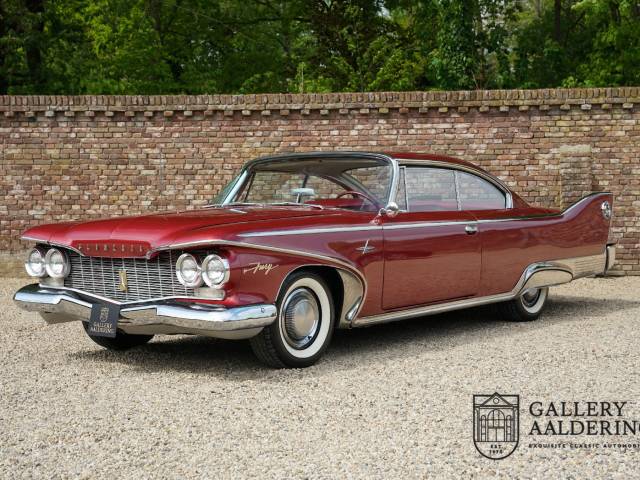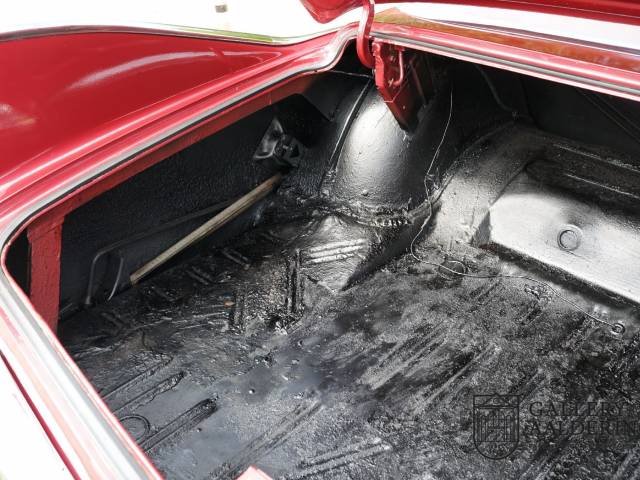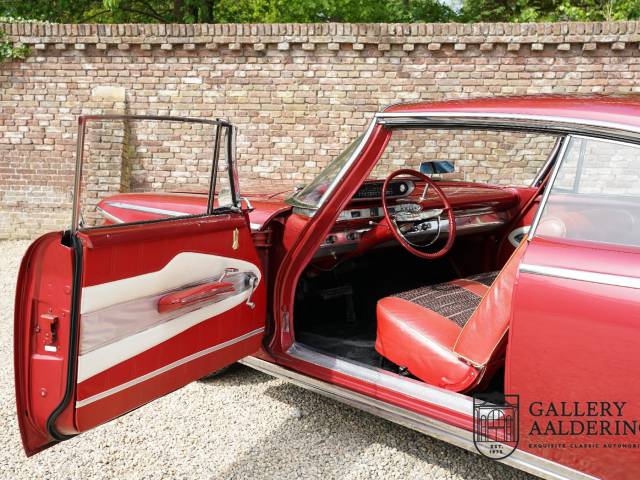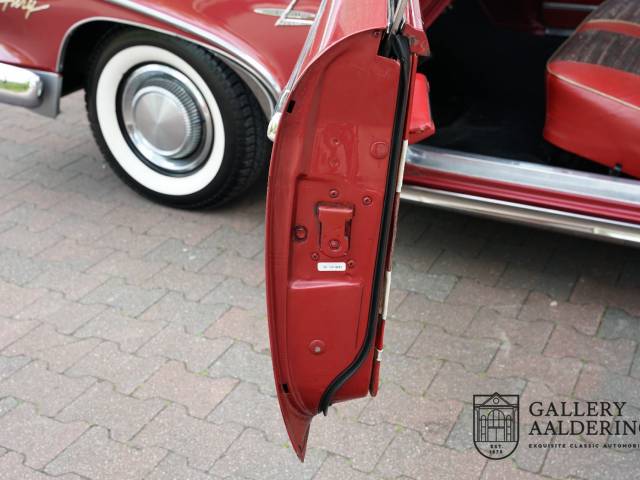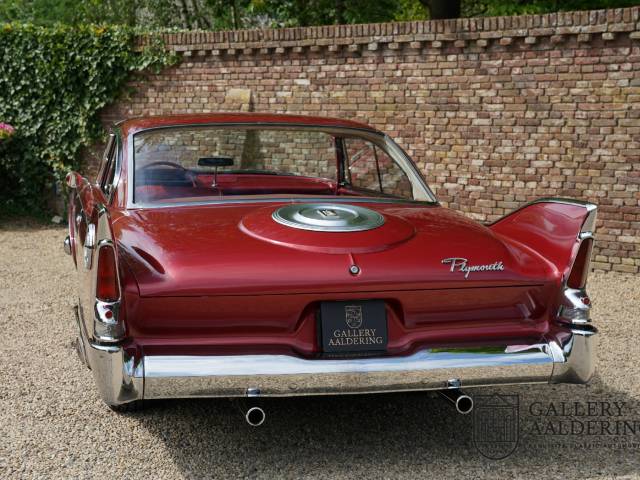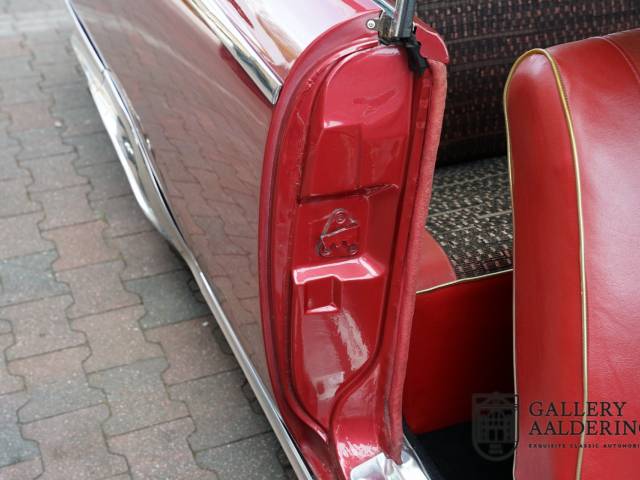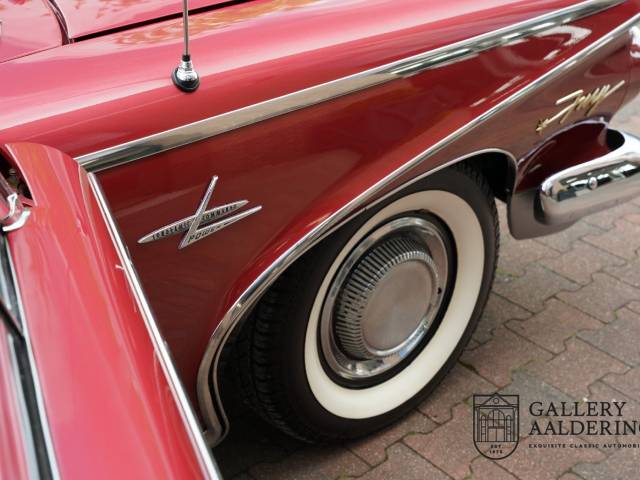 Plymouth Fury Very rare, Very good condition, Sonicram intake, 361 engine PRICE REDUCTION!
Dealer

away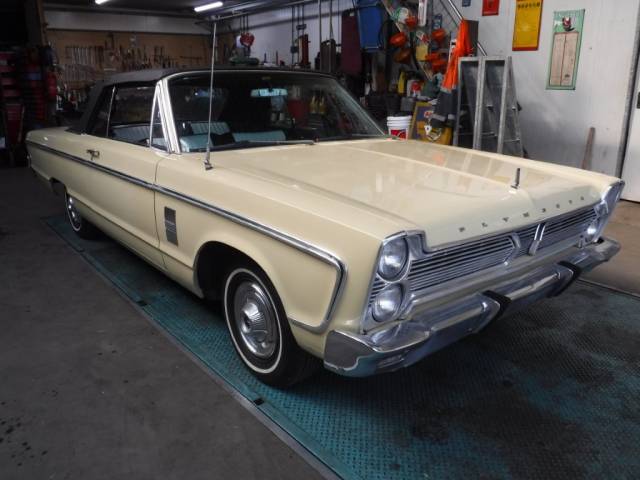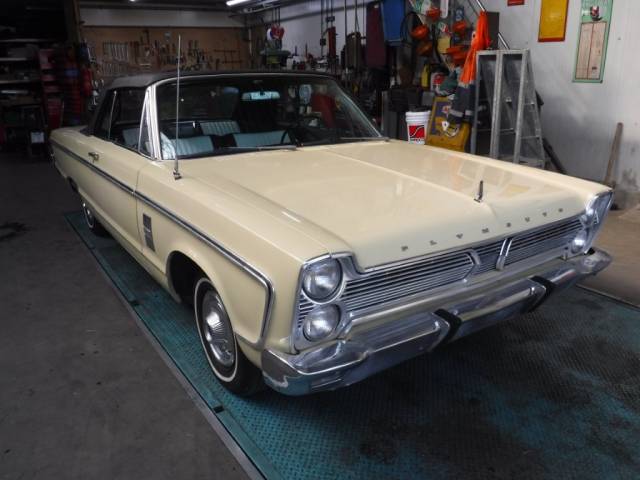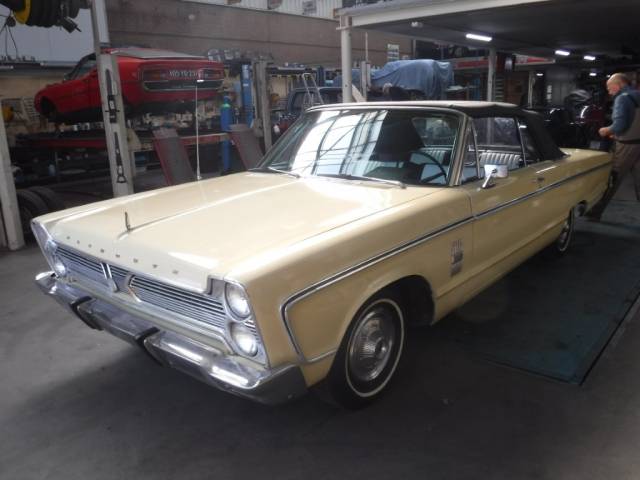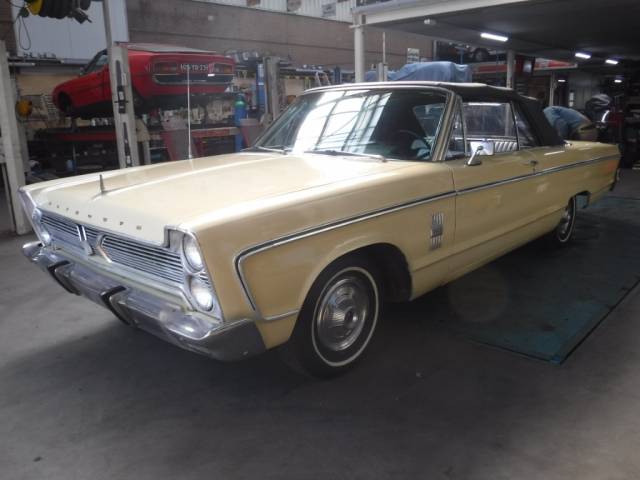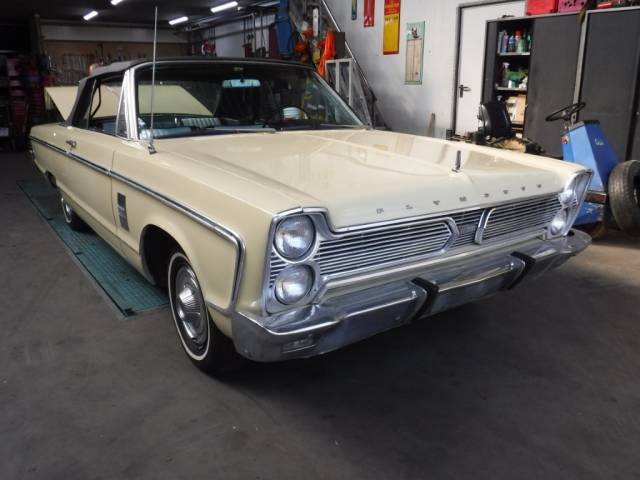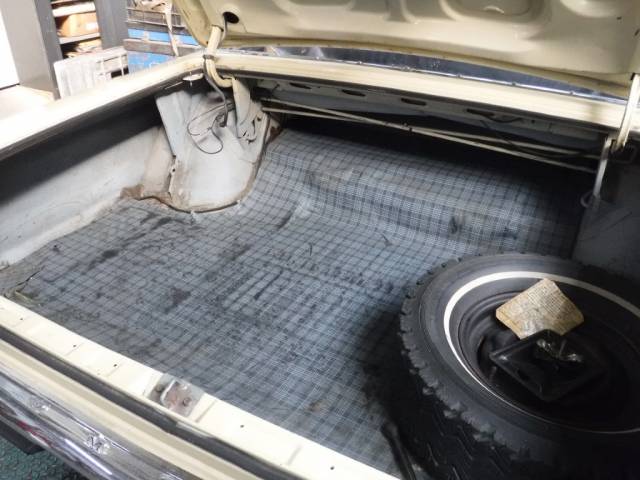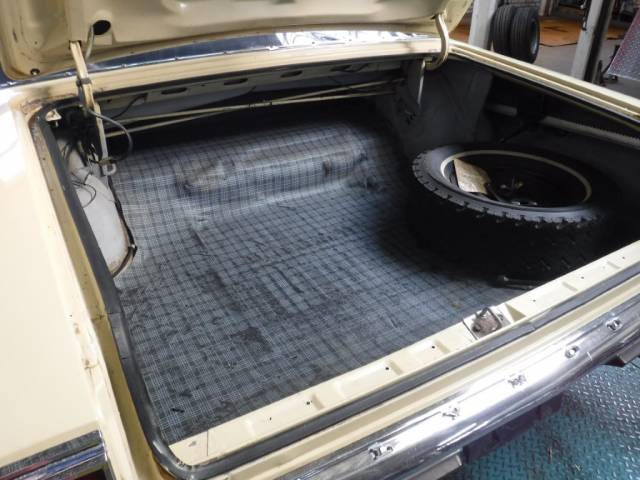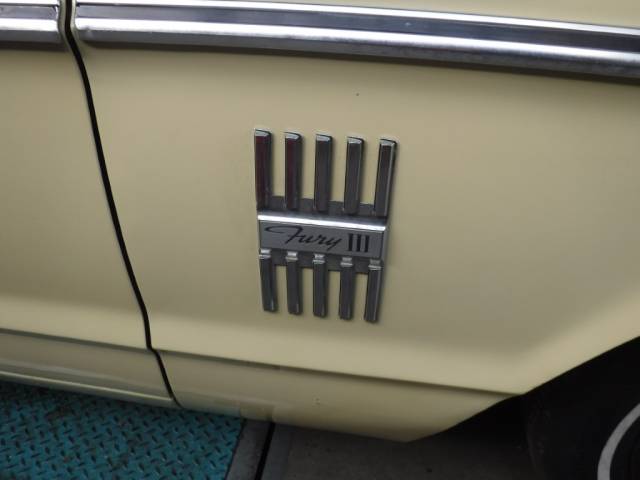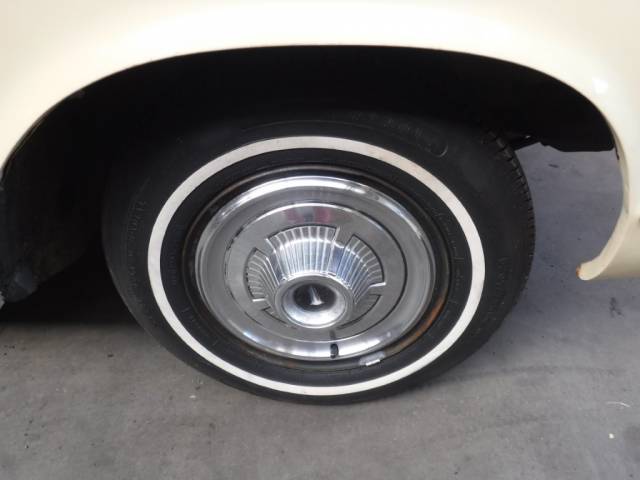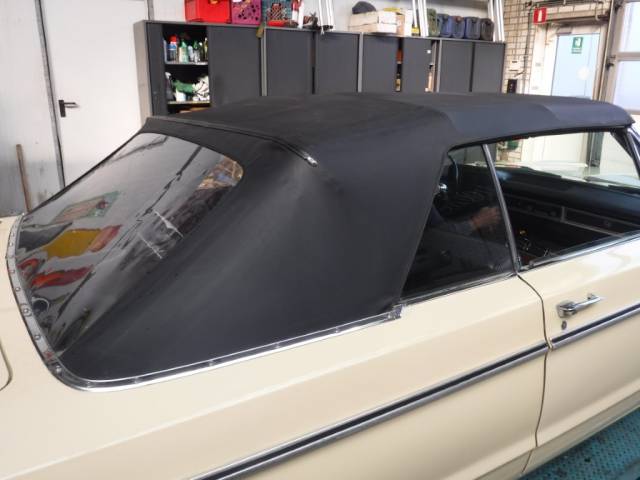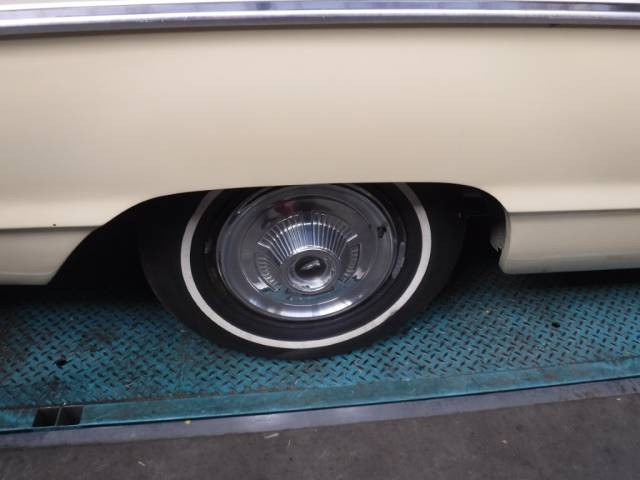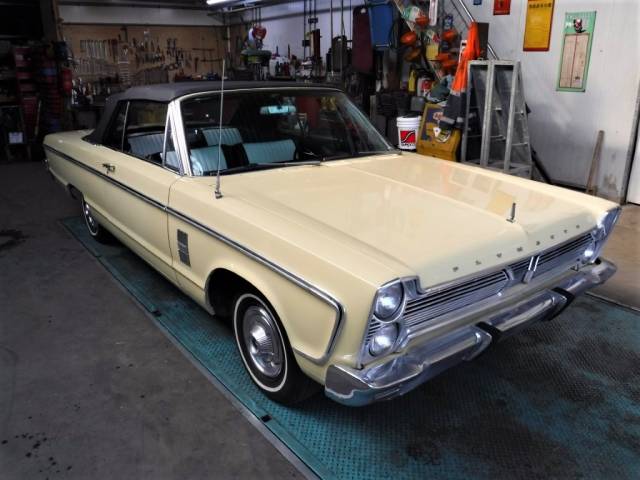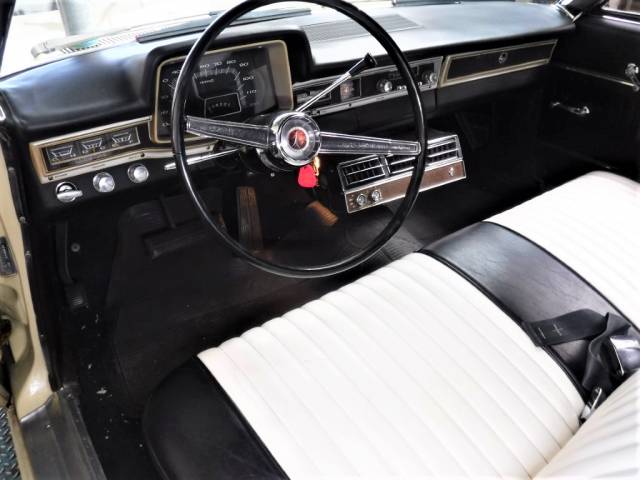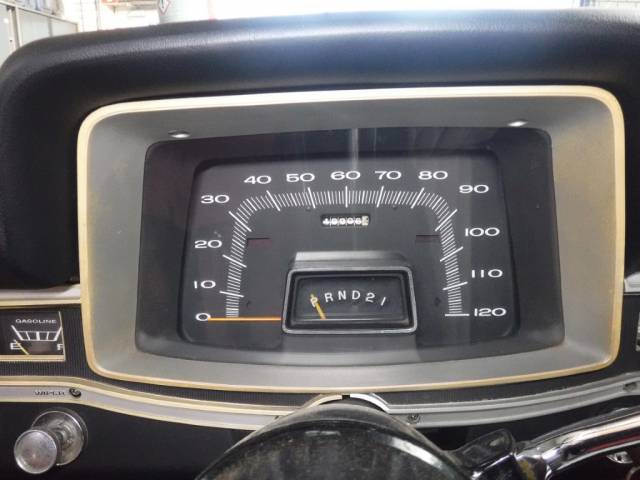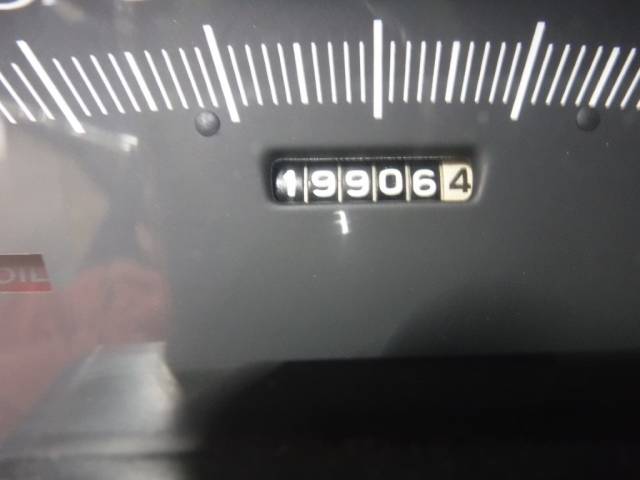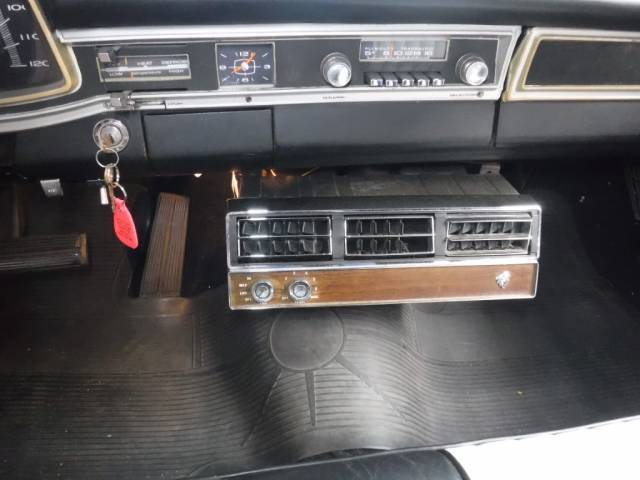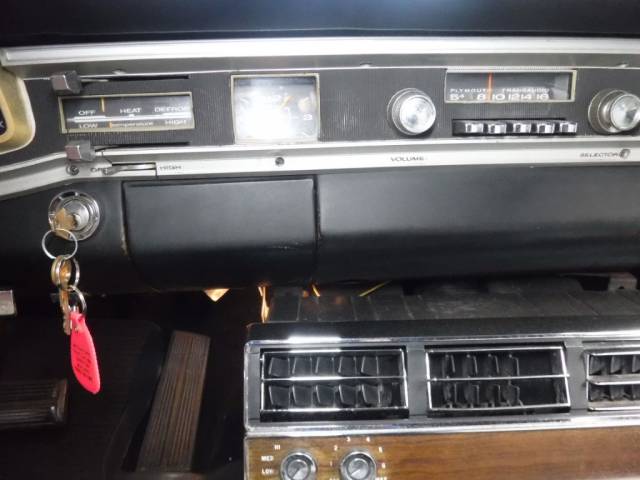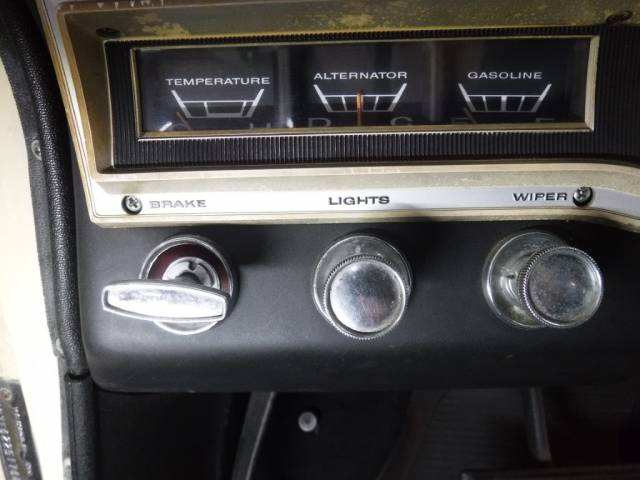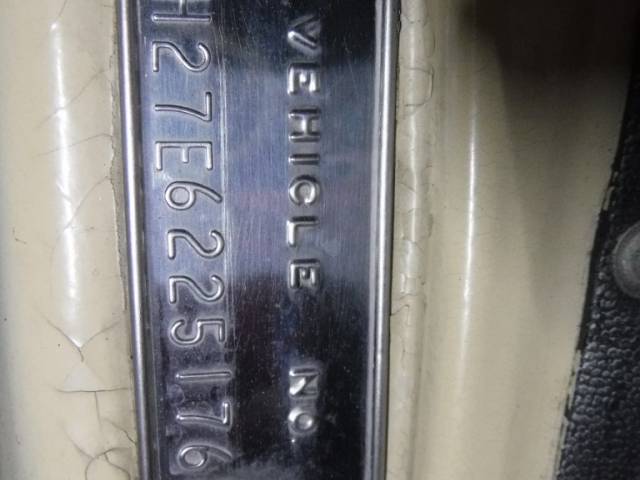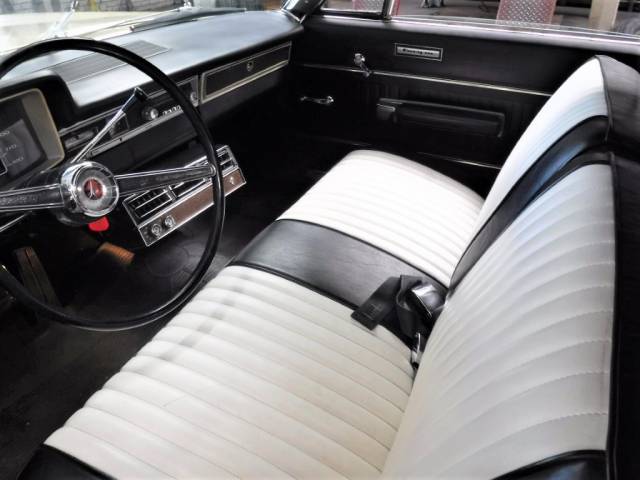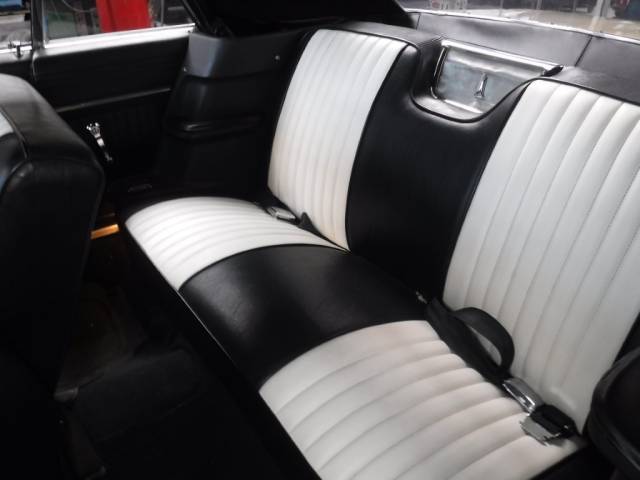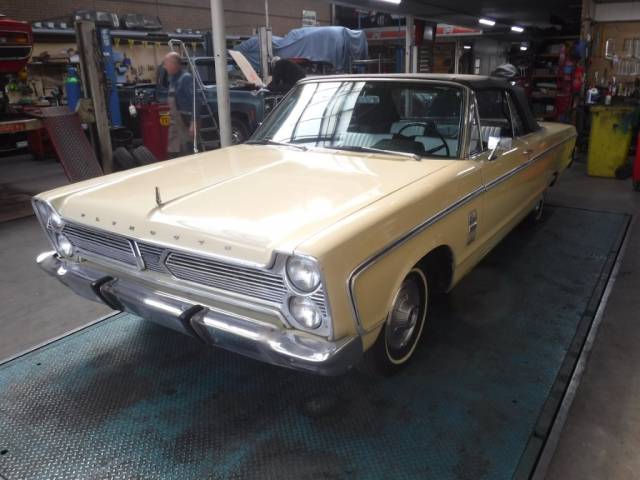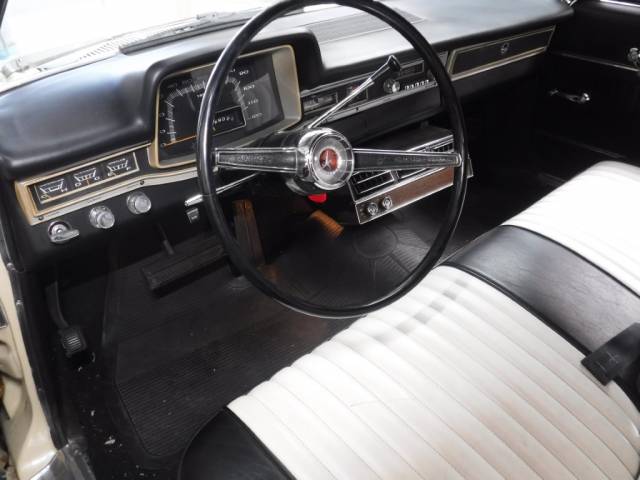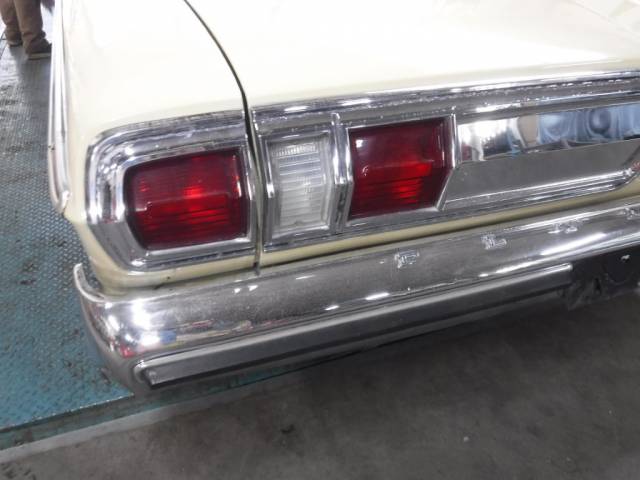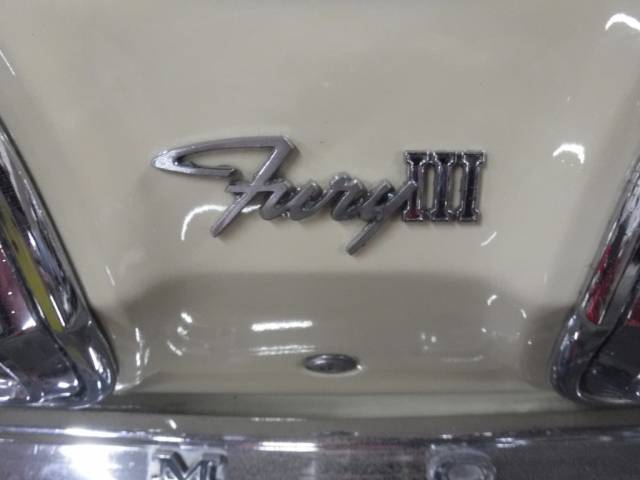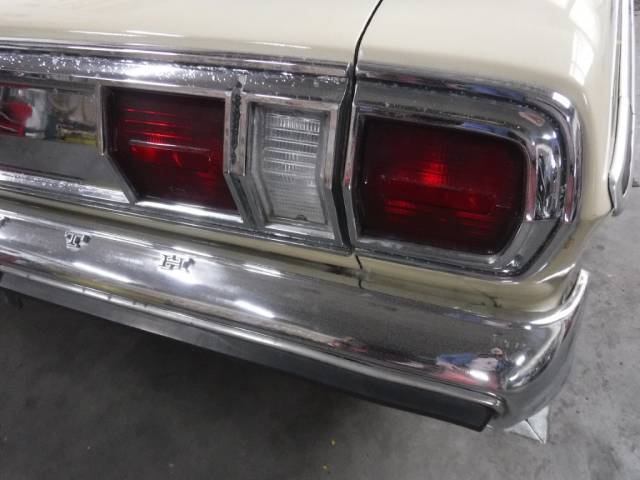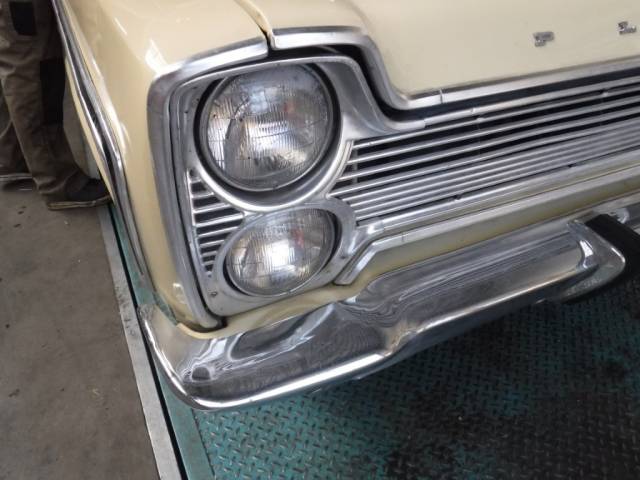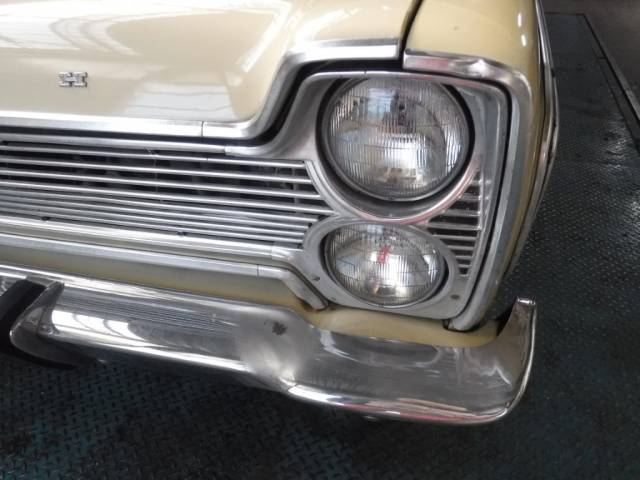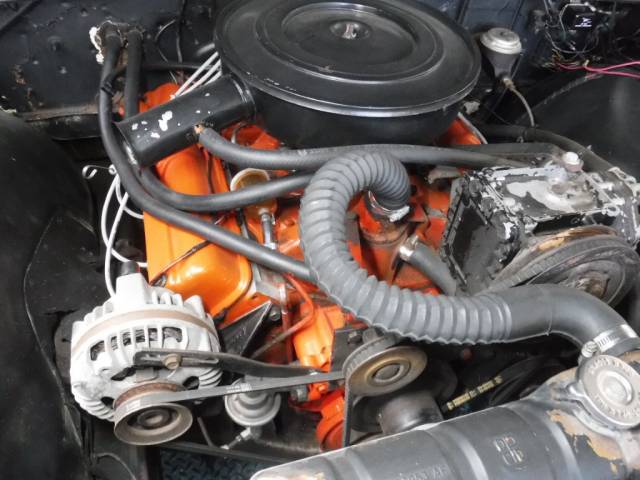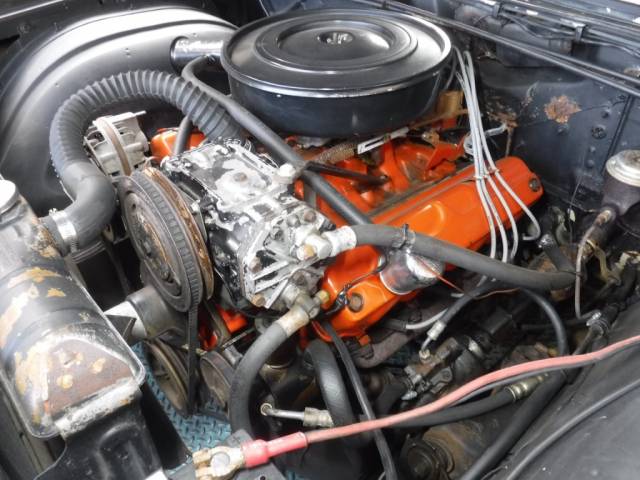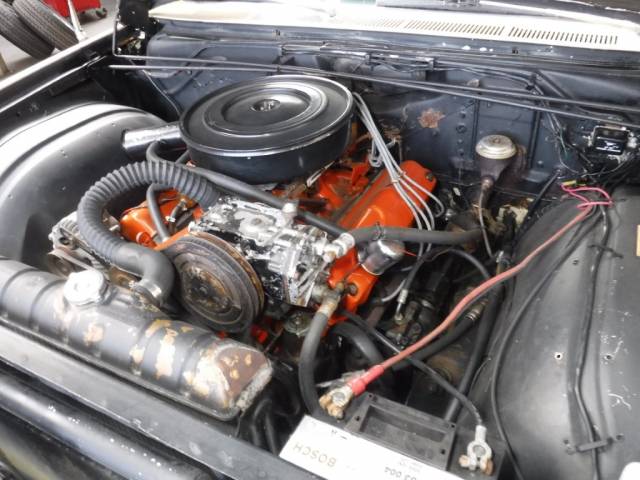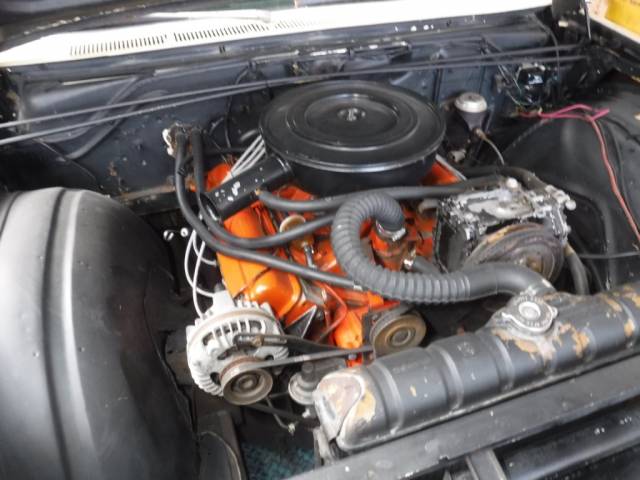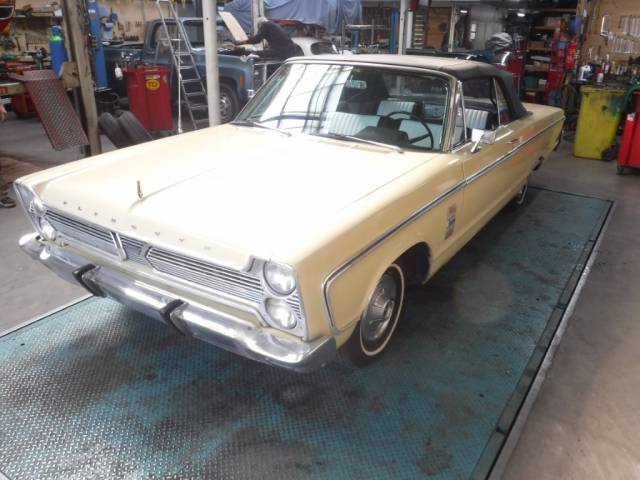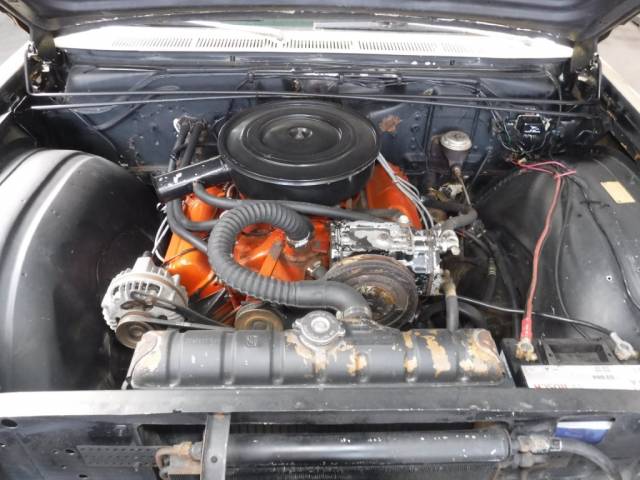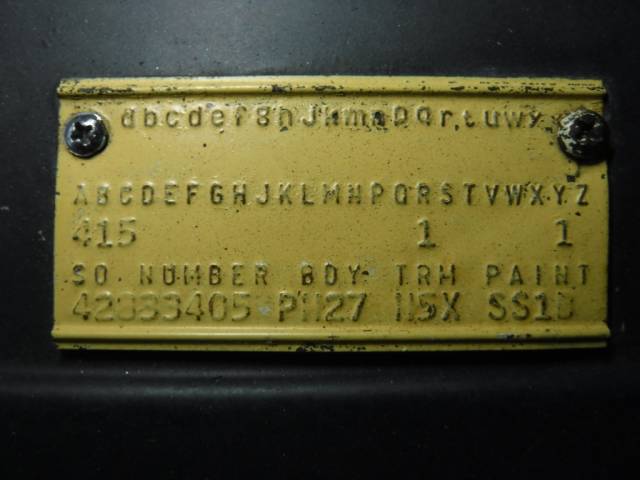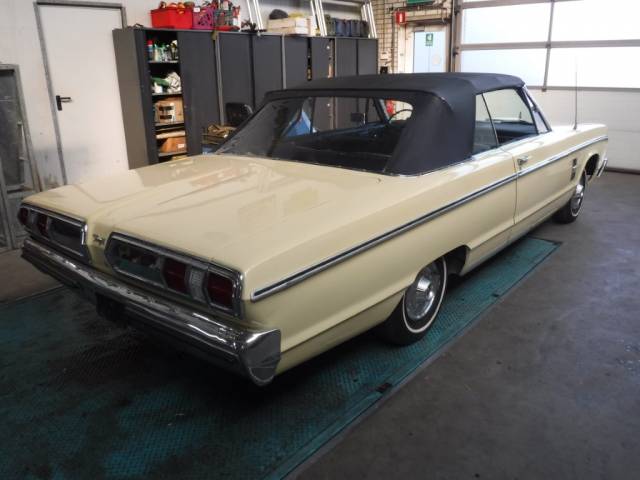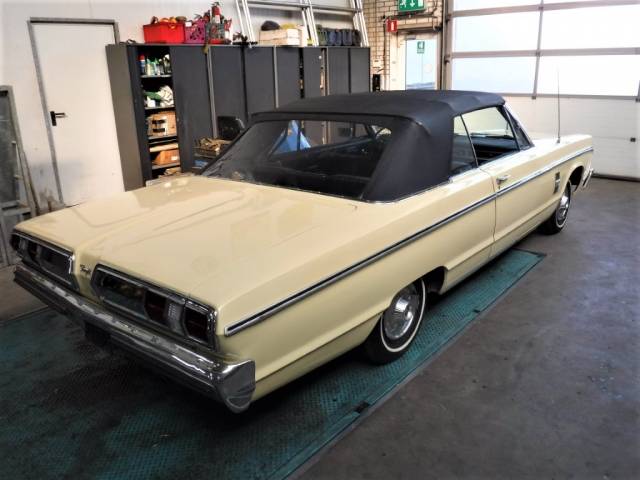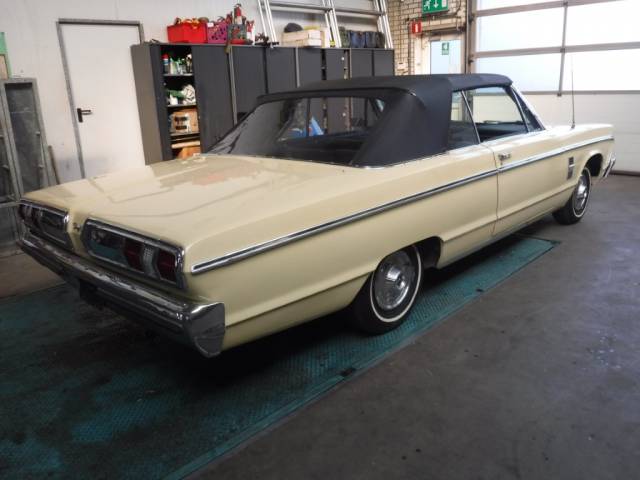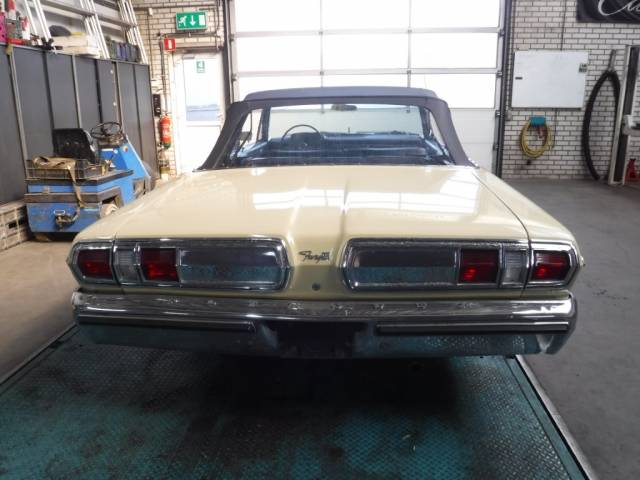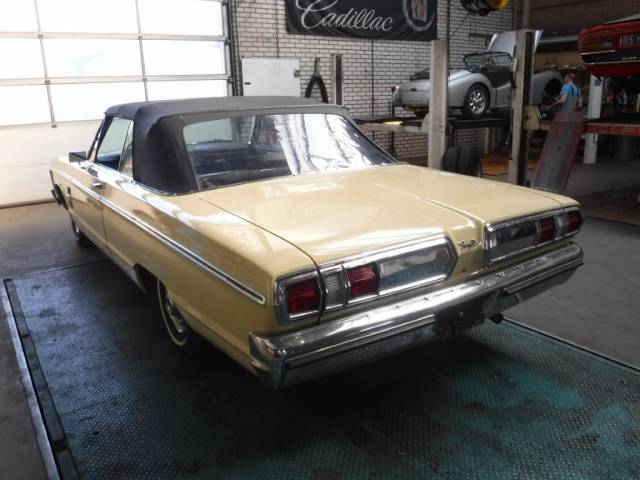 Plymouth-Fury 3 convertible
Dealer

away
Plymouth
Plymouth automobiles were produced by American manufacturer Chrysler from 1928 to 2001. The brand became an important source of revenue for Chrysler during the Great Depression, representing a low-cost option for many Americans. Eventually, the Plymouth name was discontinued and all cars bearing its name re-branded at the turn of the century.
Plymouth: The Great Depression and Beyond
Madison Square Garden was where the first Plymouth automobile was showcased in July of 1928. The brand was Chrysler's first foray into the low-price market, named after the twine that was manufactured at Plymouth Cordage Company. On the Plymouth logo is a representation of the Mayflower, a ship synonymous with Plymouth Rock and the early pilgrims of America. The first model to come off the production line featuring this logo was the innovative Model U, followed by the Model PA in 1931, a smooth option for its time. Two years later, a flathead-six engine was installed on the new 1933 Plymouth PC in an effort to keep up with competitors. It was later re-branded as the "Deluxe" 1933 Plymouth. In the late 1930s, just over 400,000 vehicles made it off the production line, with two-door coupes accounting for just under 6,000 of this figure.
1957 was another significant sales year for Plymouth thanks to a notable rise in production numbers to over 720,000. The "Forward Look" style trend is said to have played an important role in achieving these numbers, representing a more fashionable design. Over the next few years, the Plymouth division experienced a sales slump owing to quality control problems and the introduction of a smaller model in 1962, when the demand was for larger vehicles. In 1964, a change of style saw popular coupe models such as the Plymouth Barracuda and the sporty Plymouth Fury enter the market. Towards the late 1970s and beyond, Plymouth began to lose its identity as a range of badge-engineered models took the historic name, eventually leading to the last model being sold in 2000, the Plymouth Neon.
Diversifying with Plymouth Trucks
As well as producing a variety of car models, Plymouth also became a brand associated with vans and trucks. While most were essentially re-badged models, customers could buy a range of vehicles including commercial trucks, delivery vehicles and pickups. In total, there were ten trucks released, starting with the PT50 in 1937 and ending with the Plymouth Arrow Pickup in 1982. There were also a number of concept cars put forward such as the 1952 Plymouth Explorer and the 1960 XNR.