Packard Super Eight Classic Cars for Sale
3 Offers for Packard Super Eight found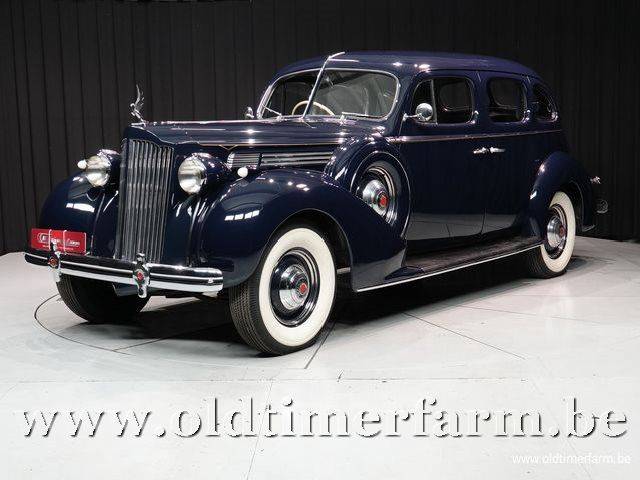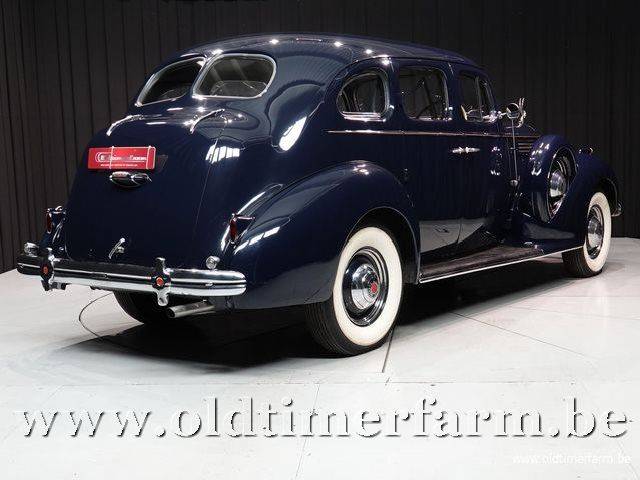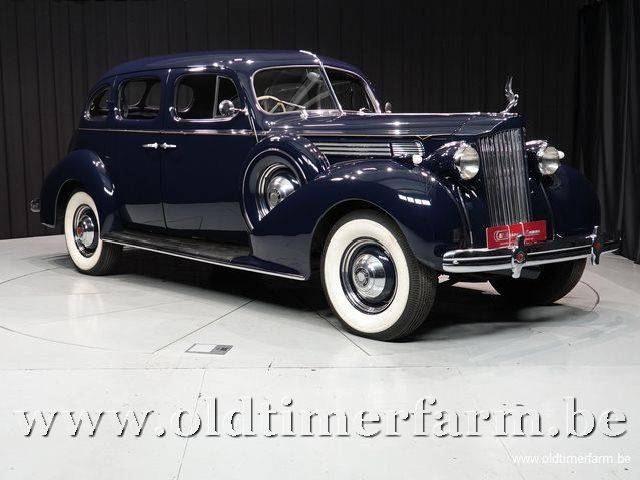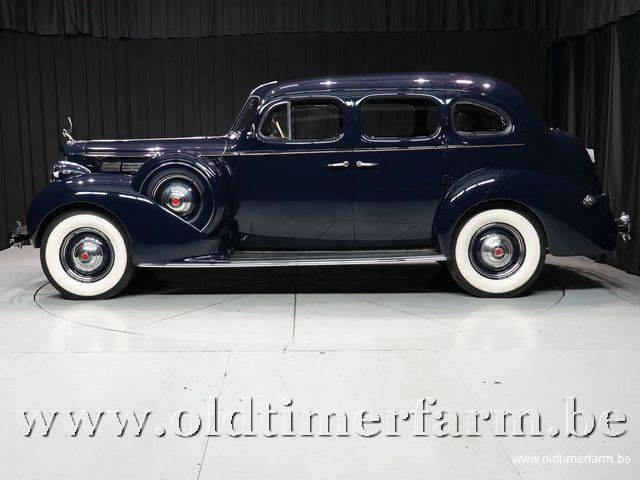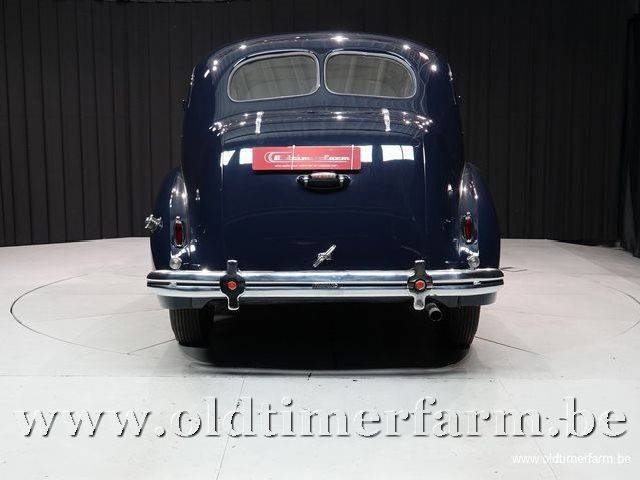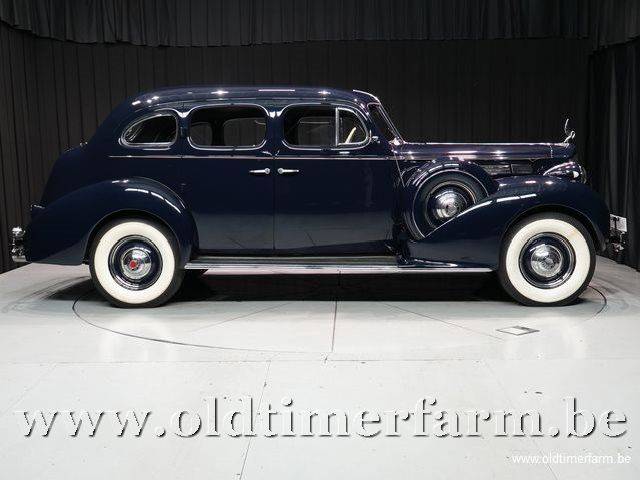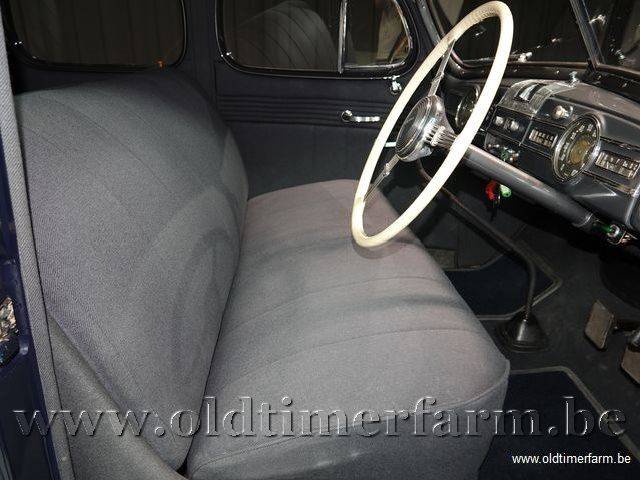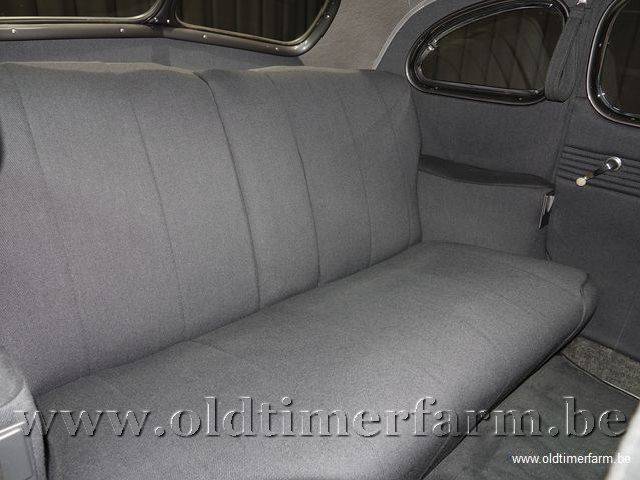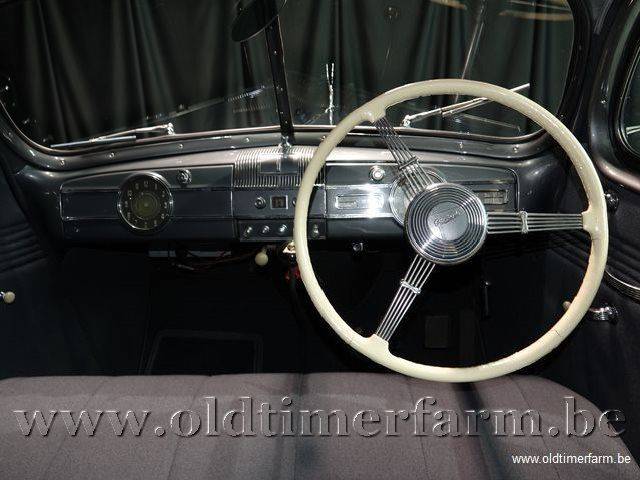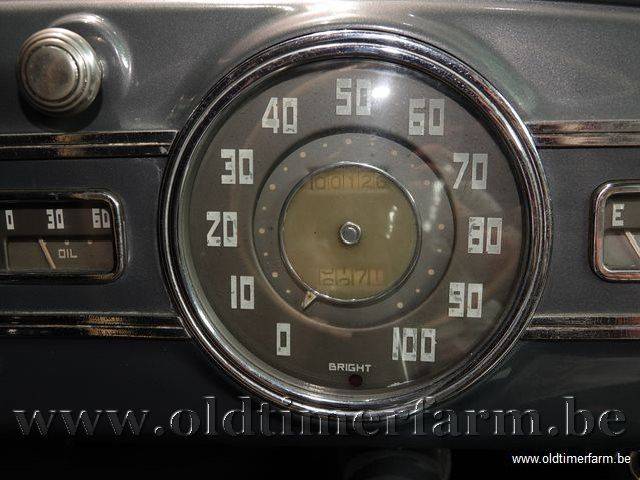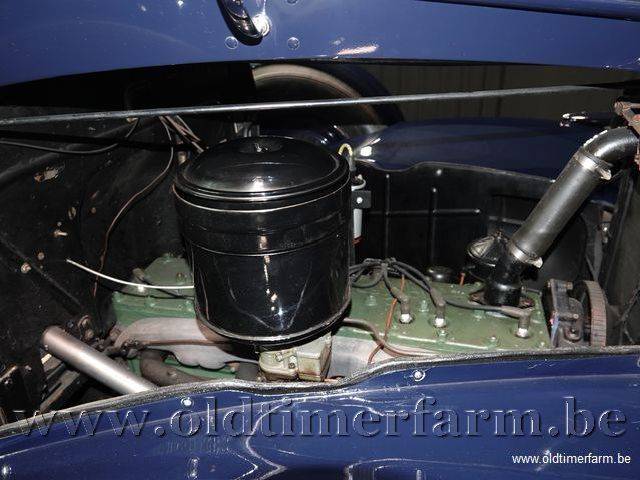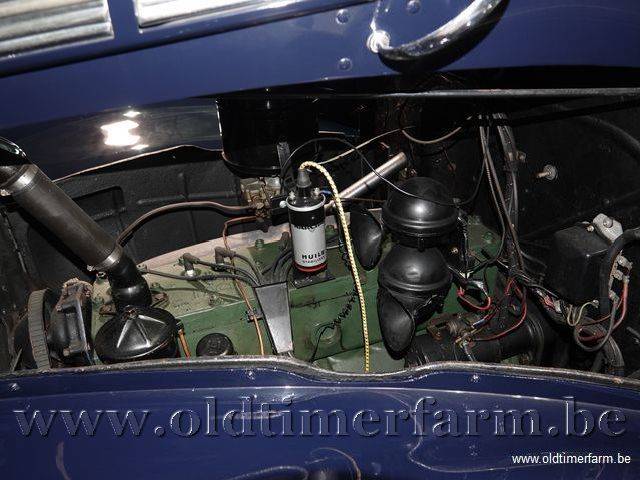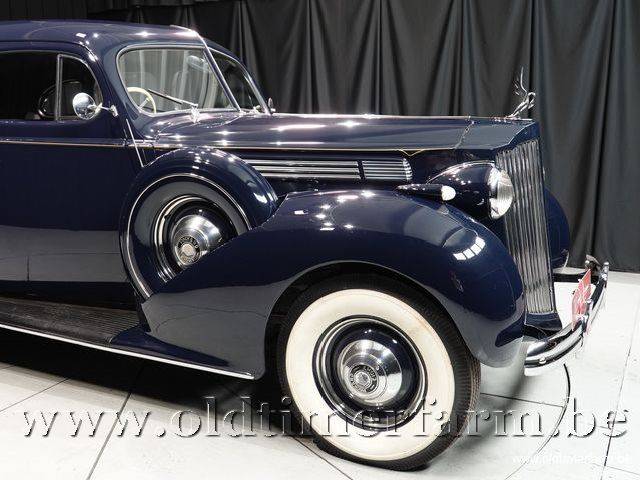 1938 Packard Eight Saloon '38
Dealer

away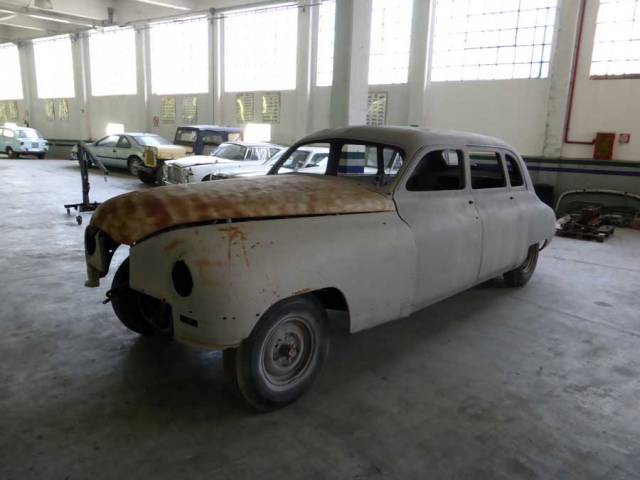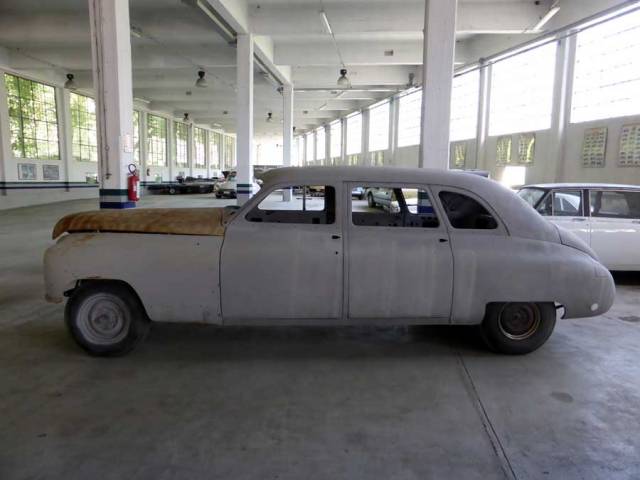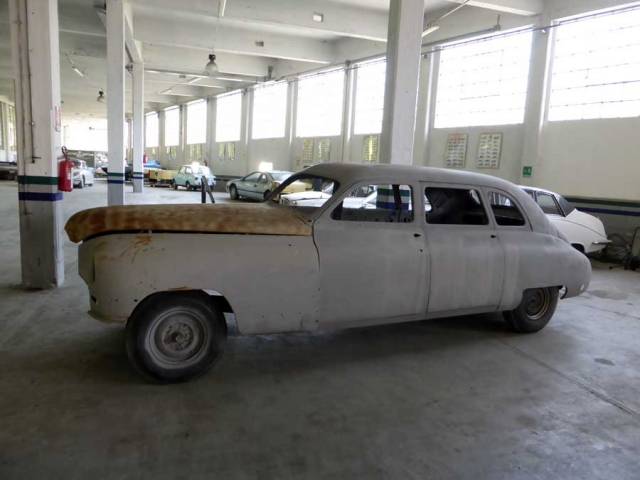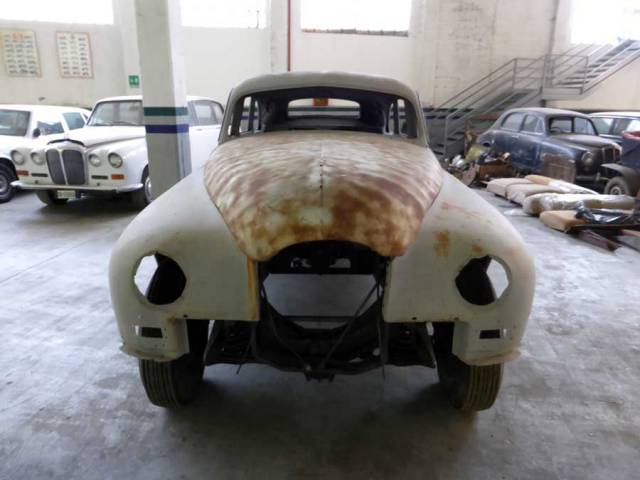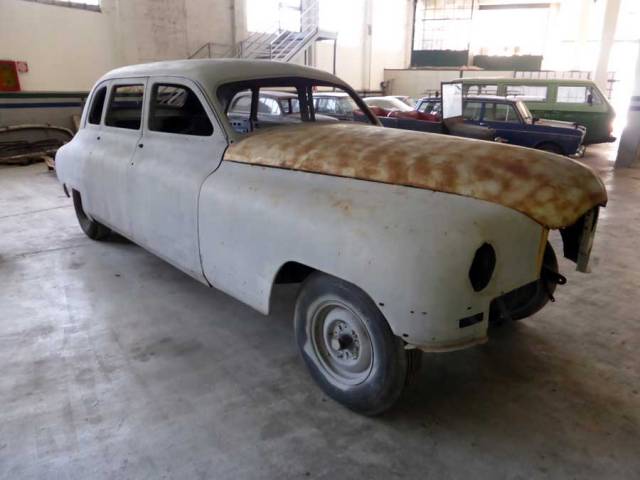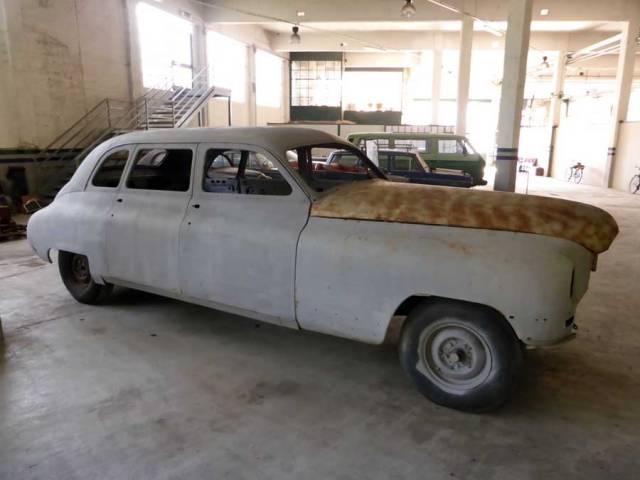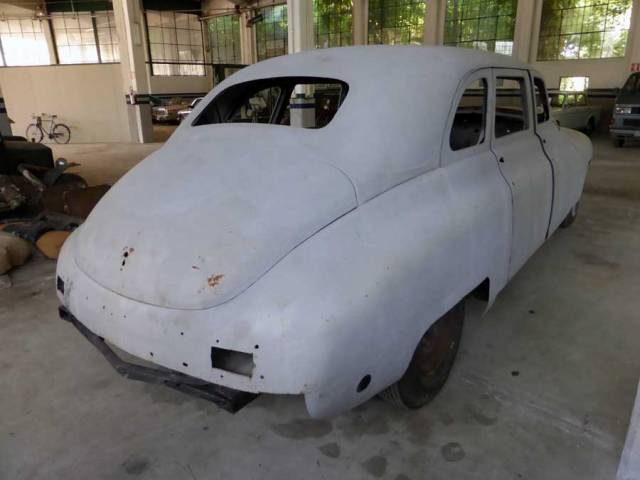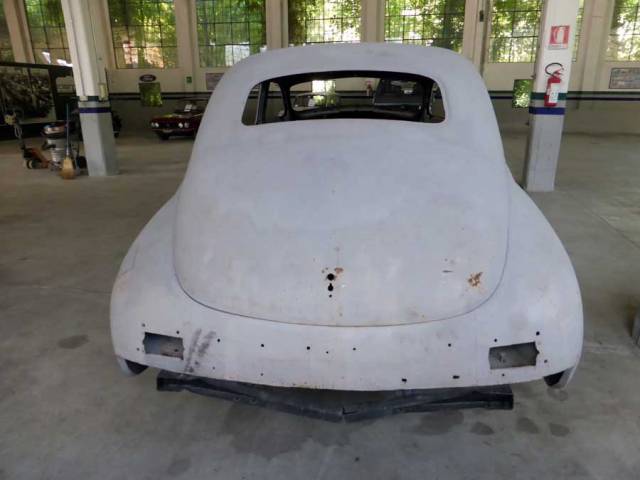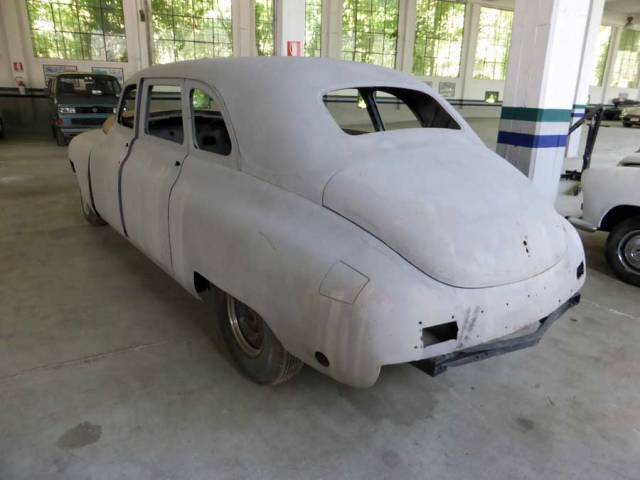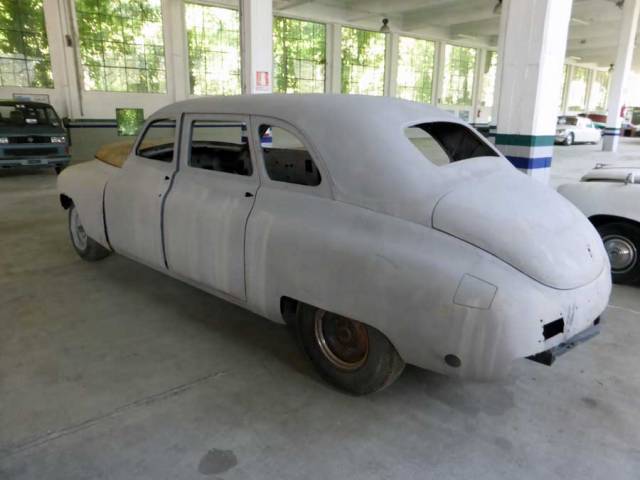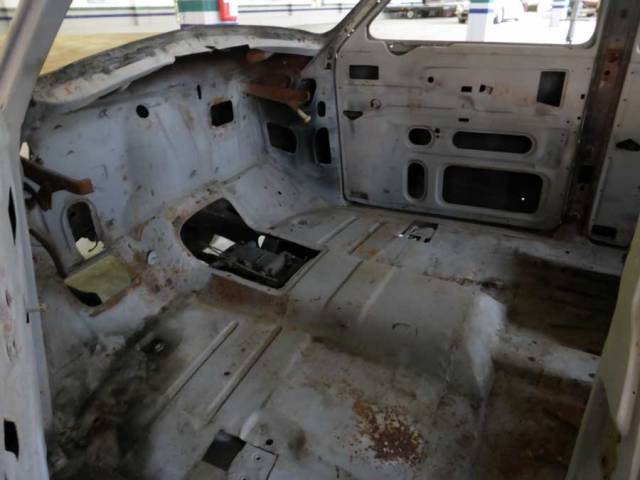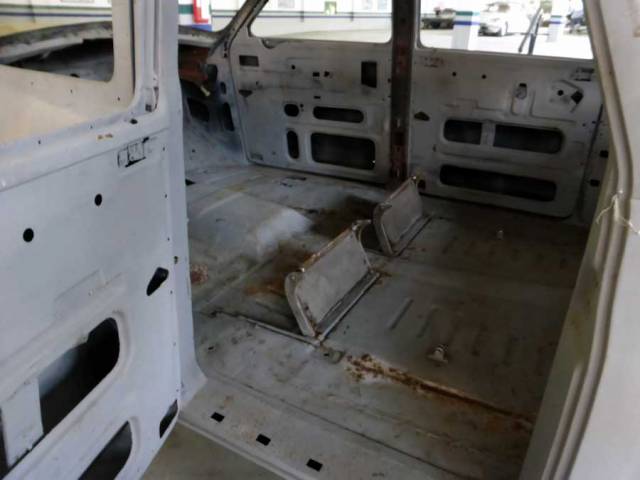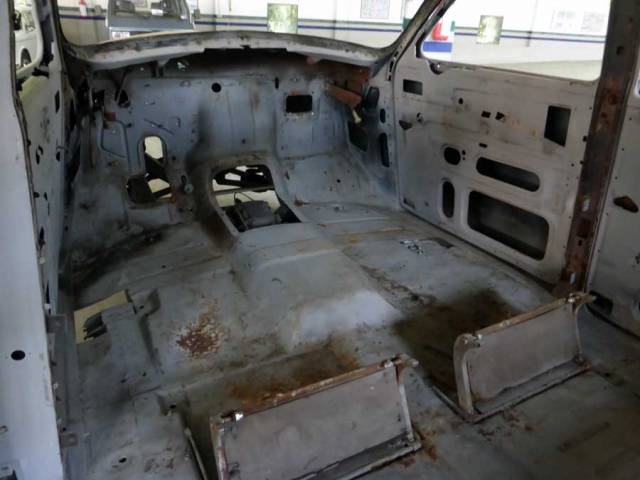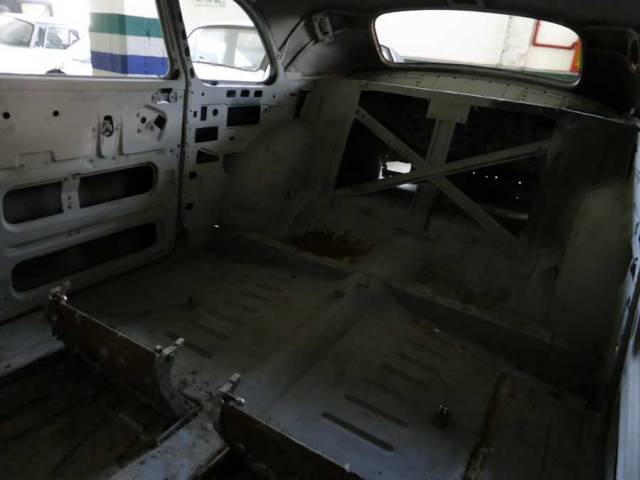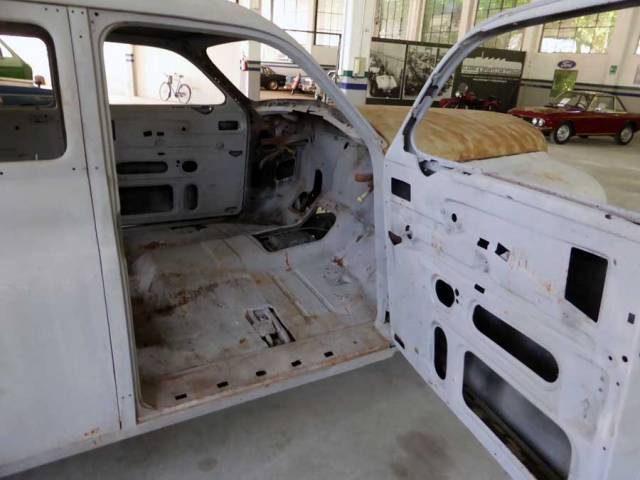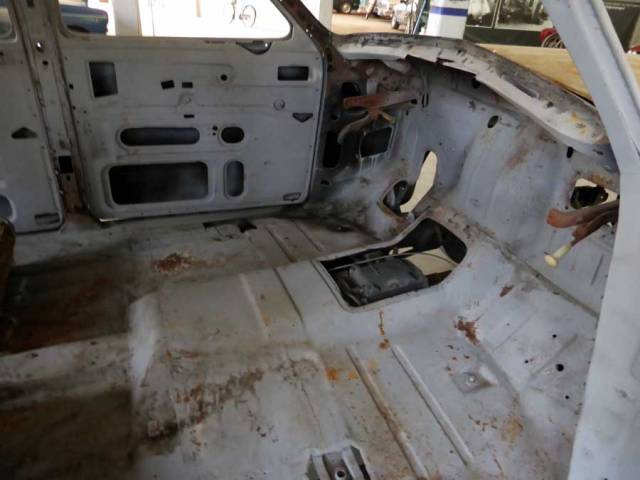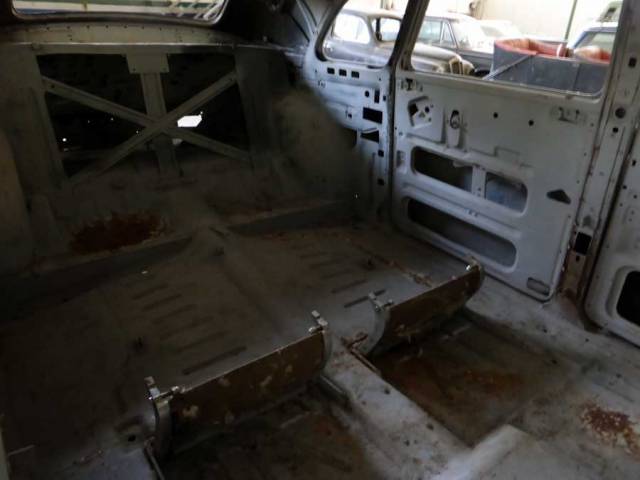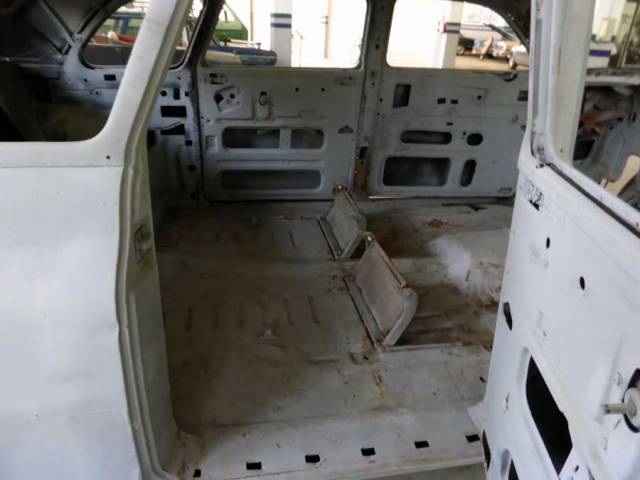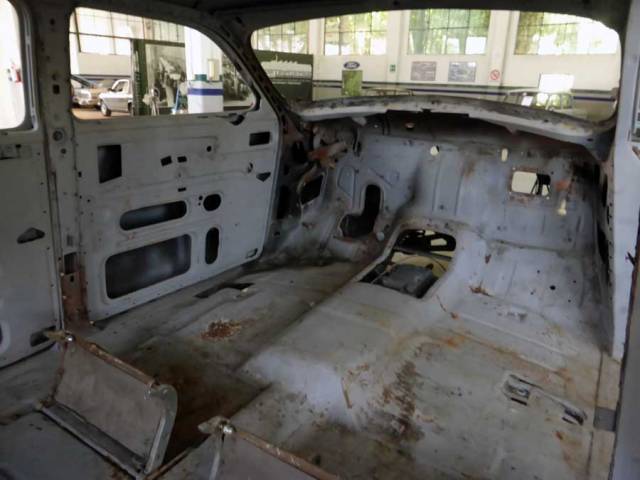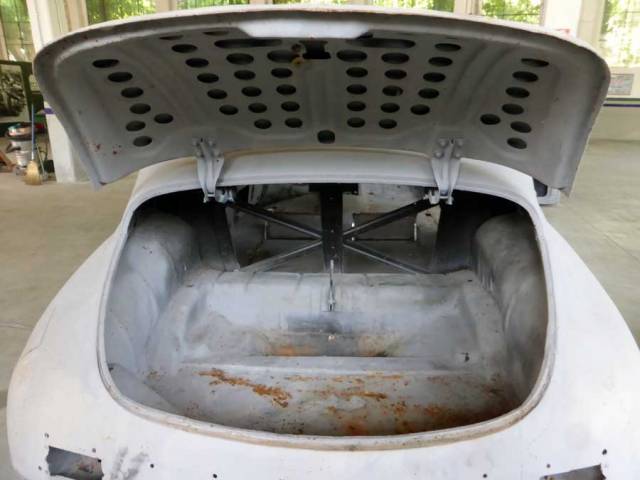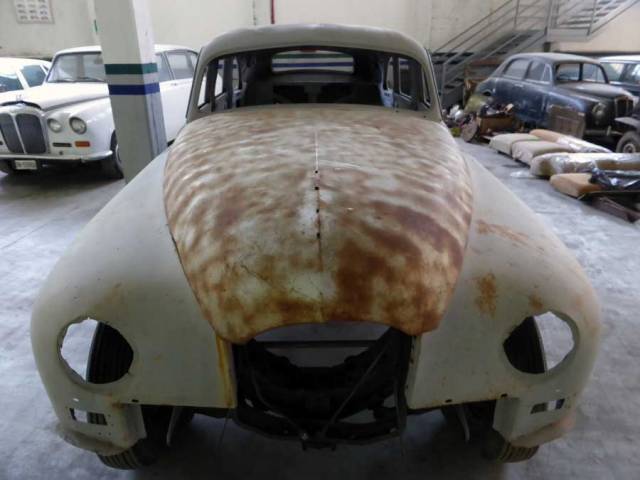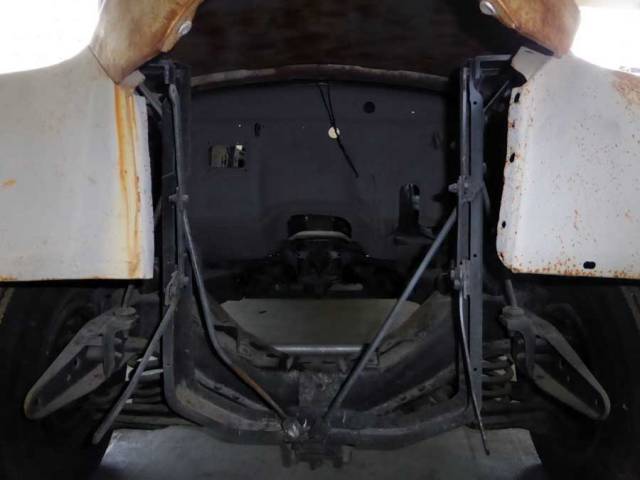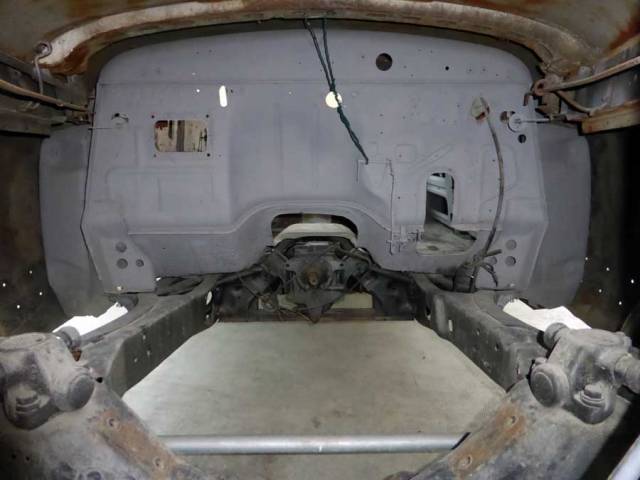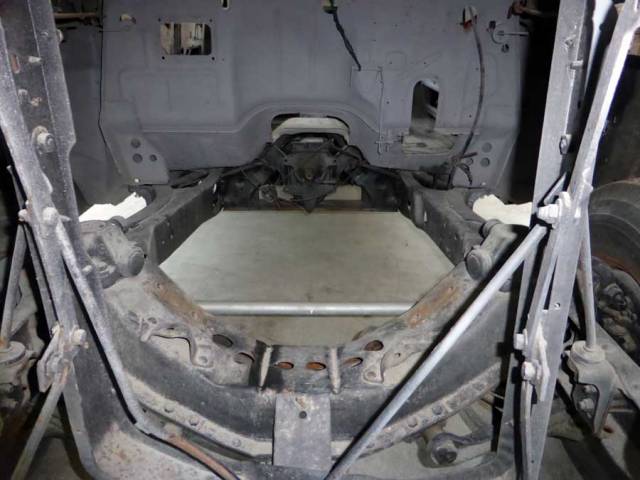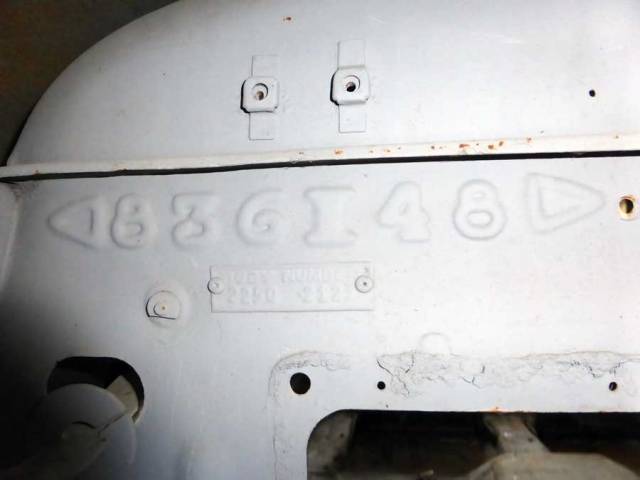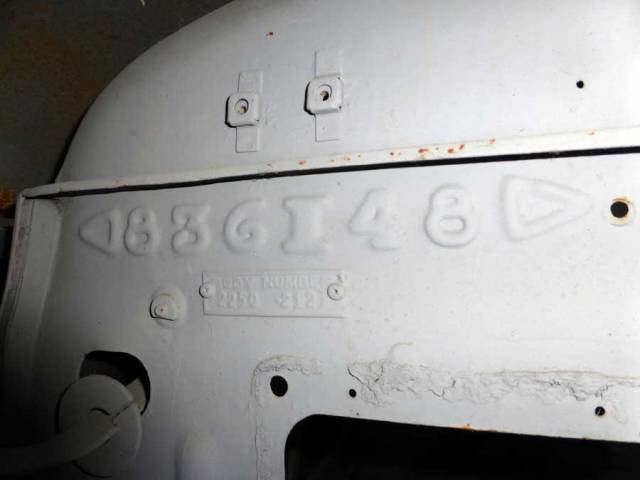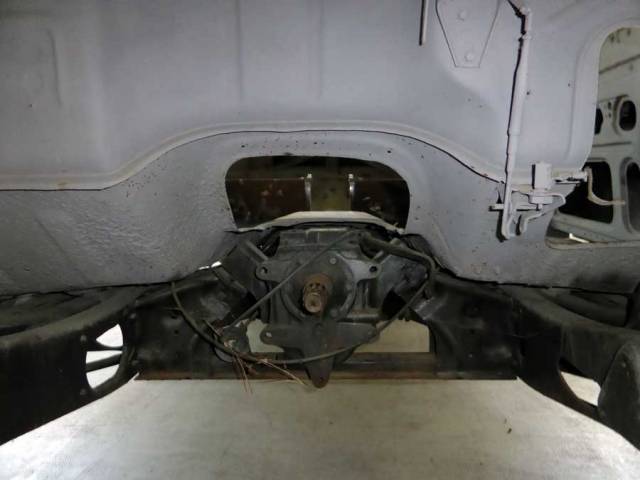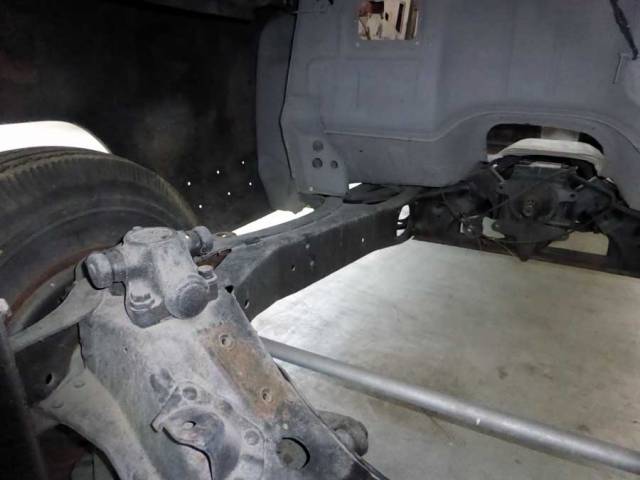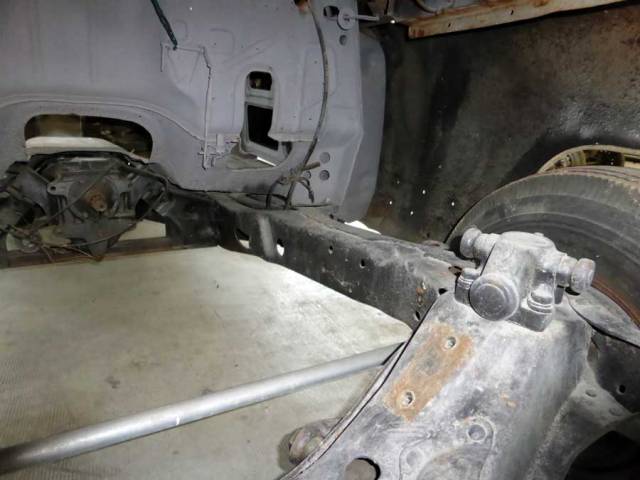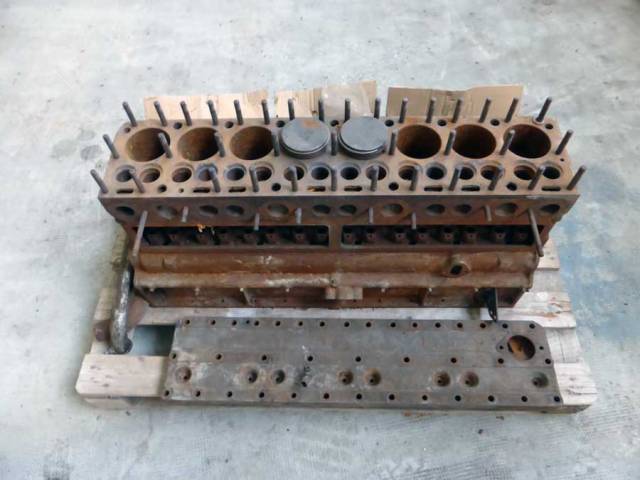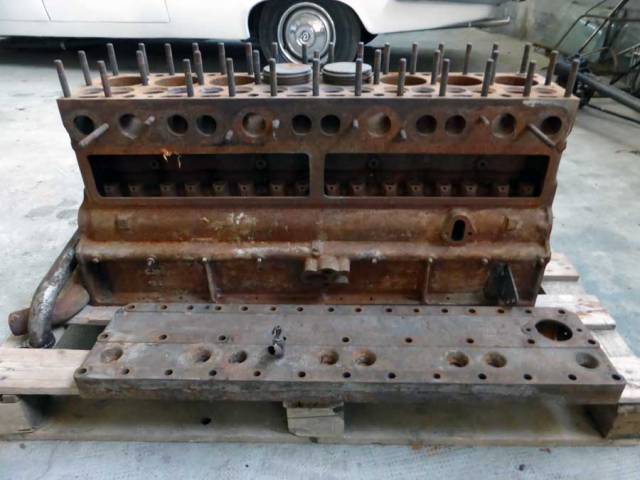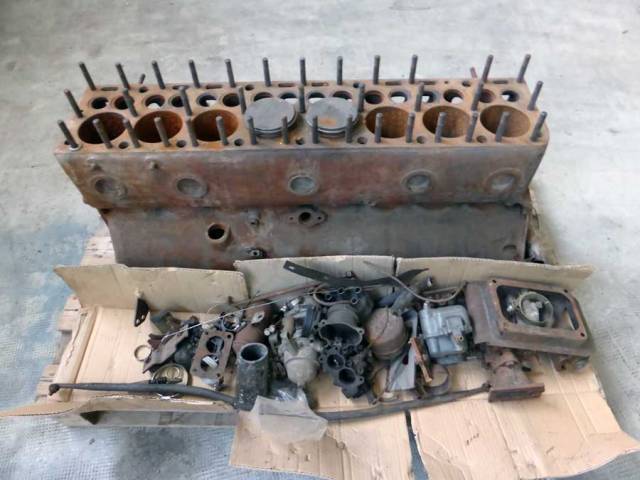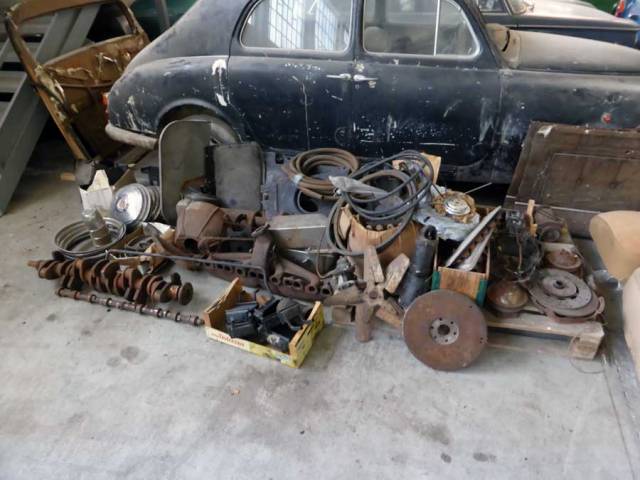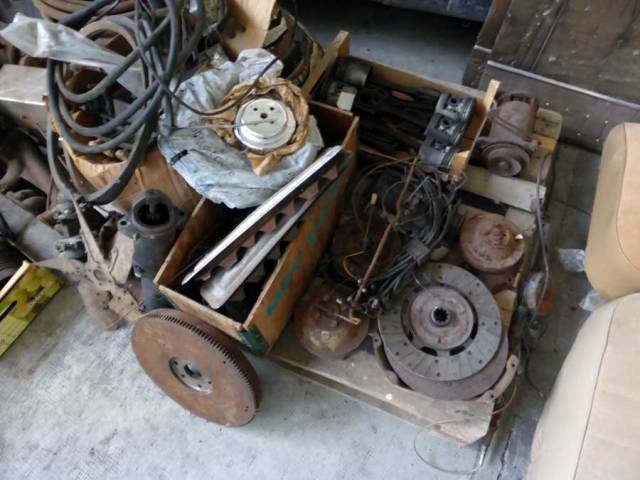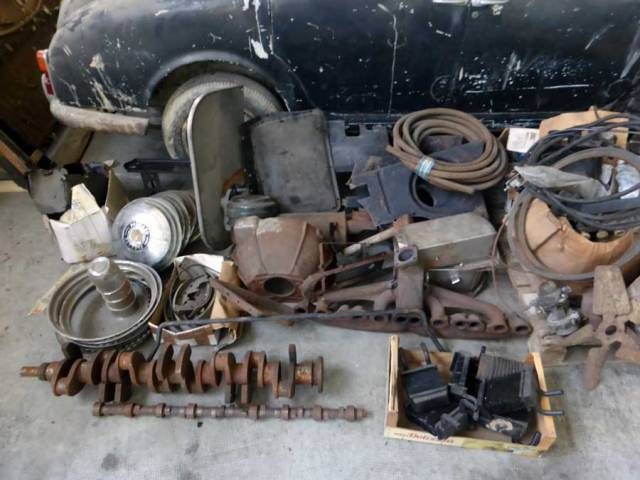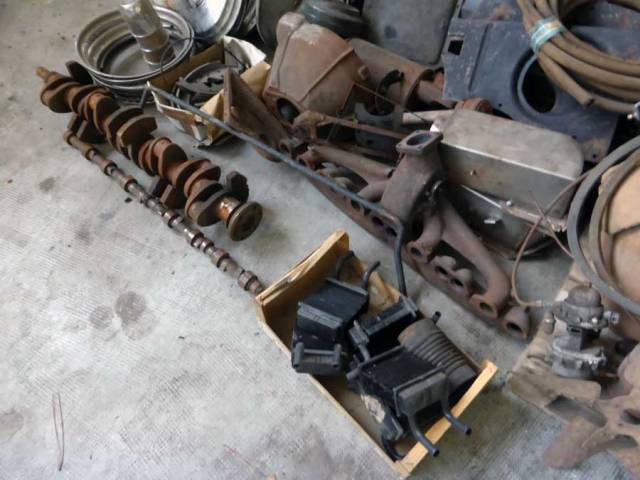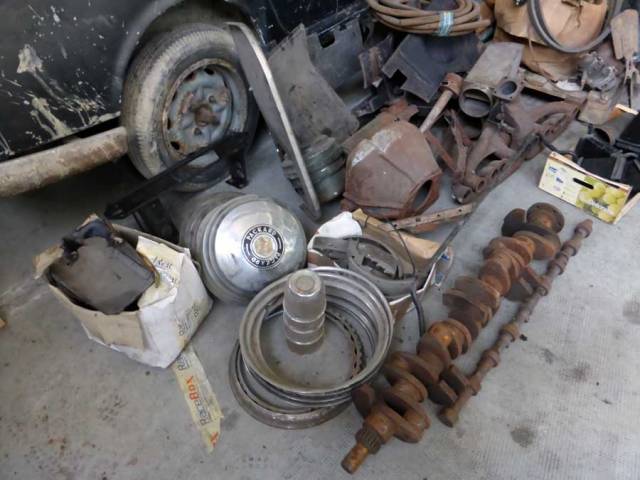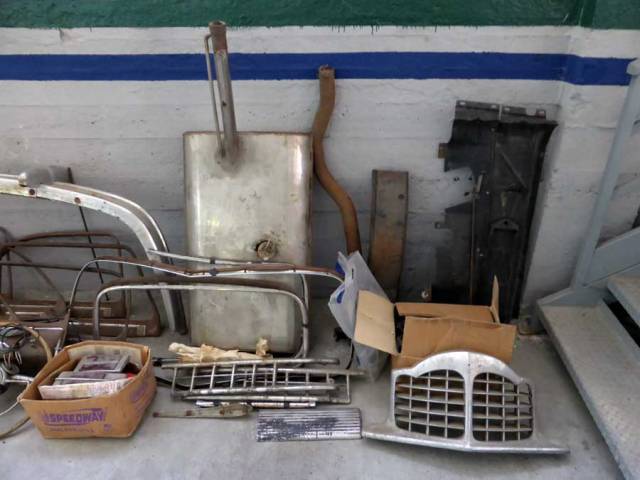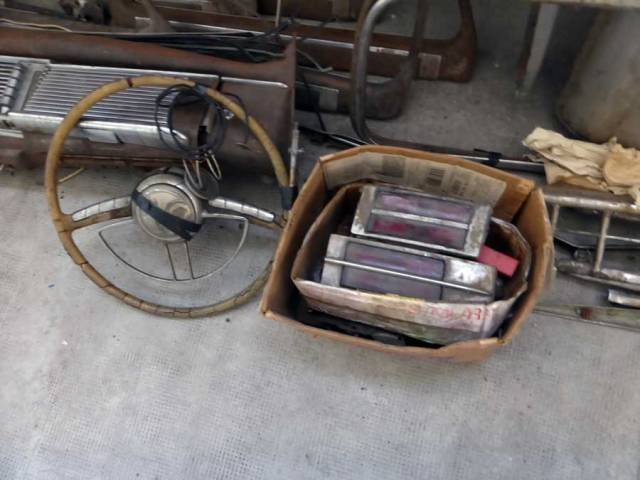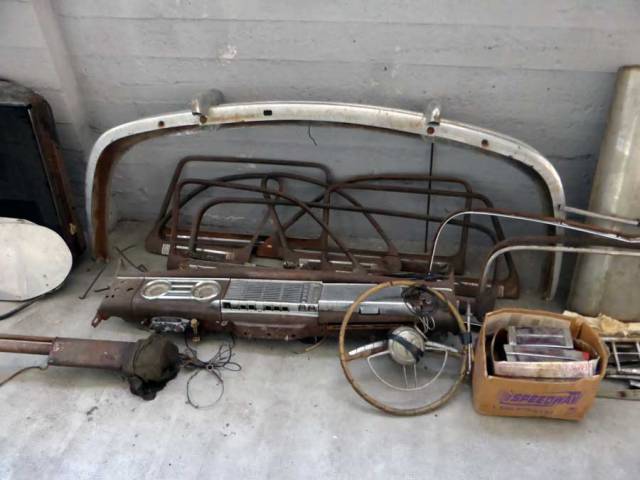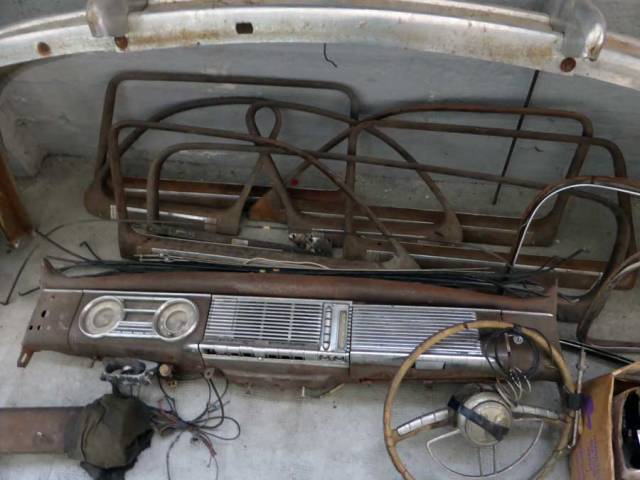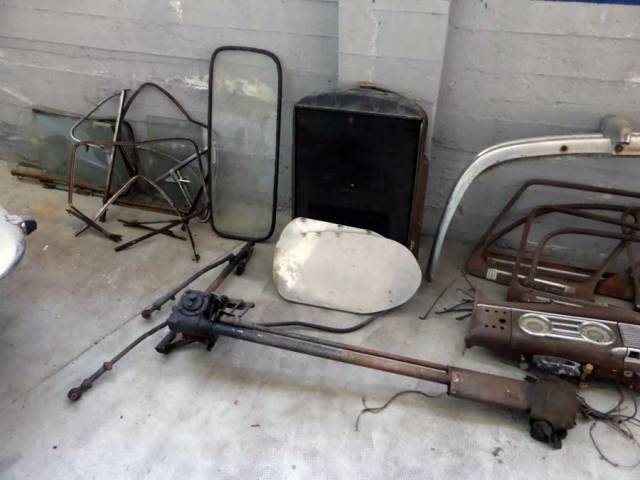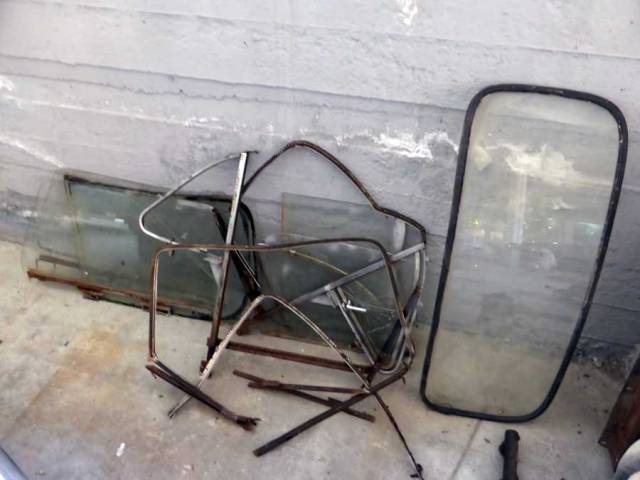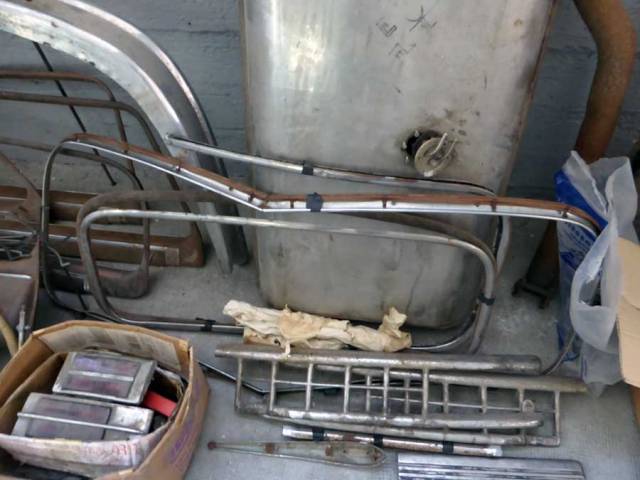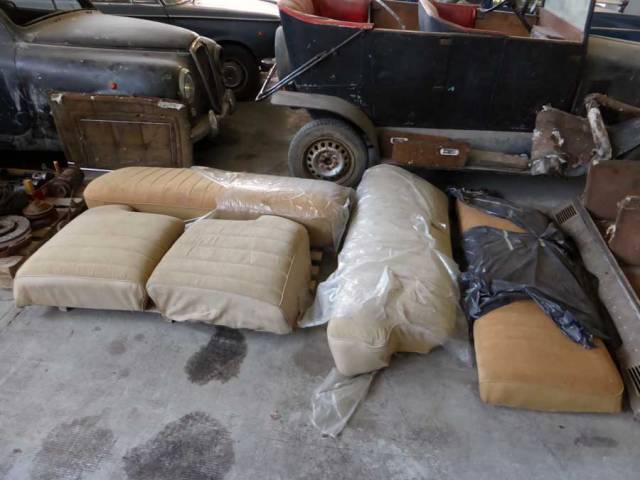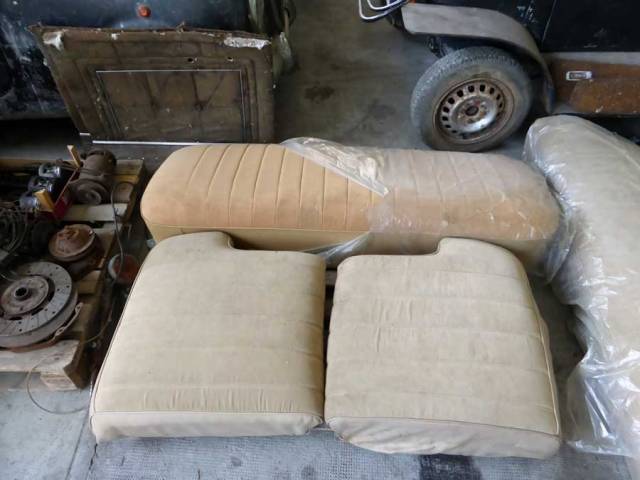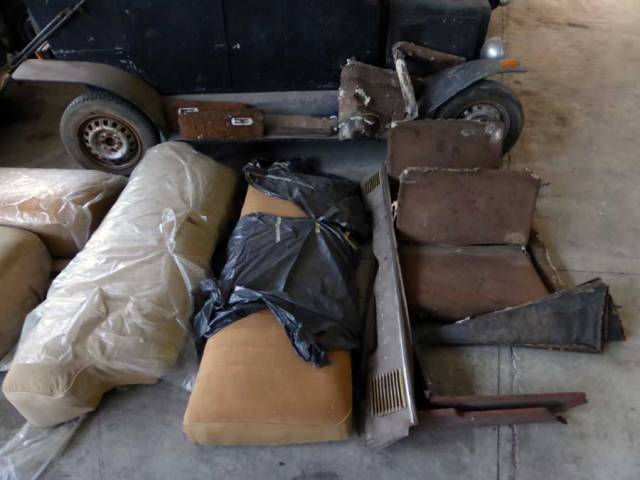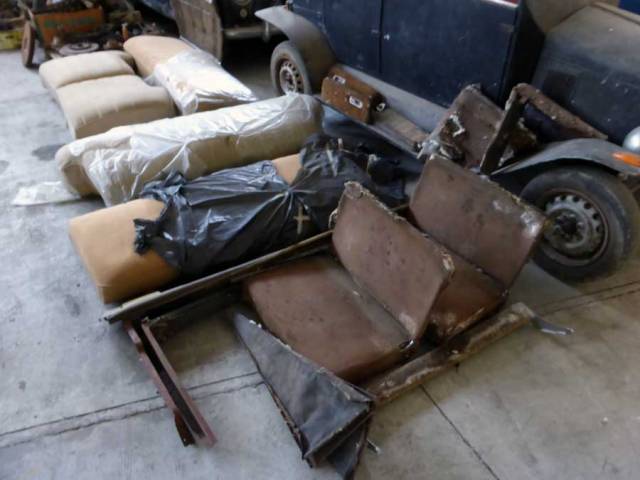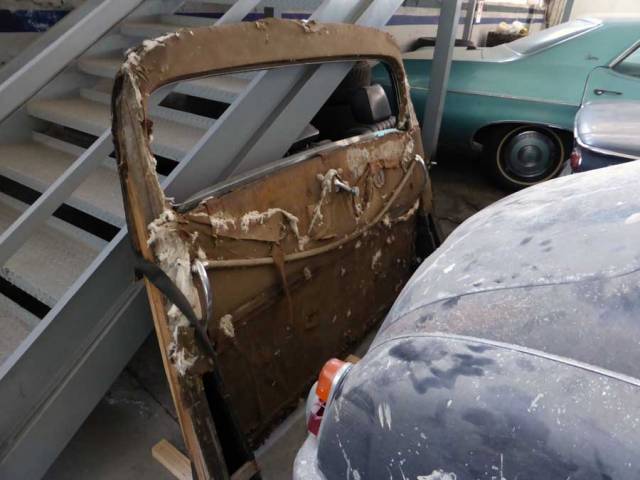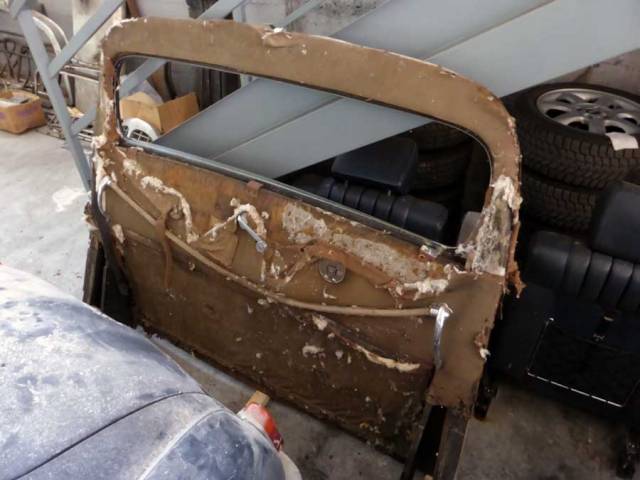 Packard Super Eight Limousine
Dealer

away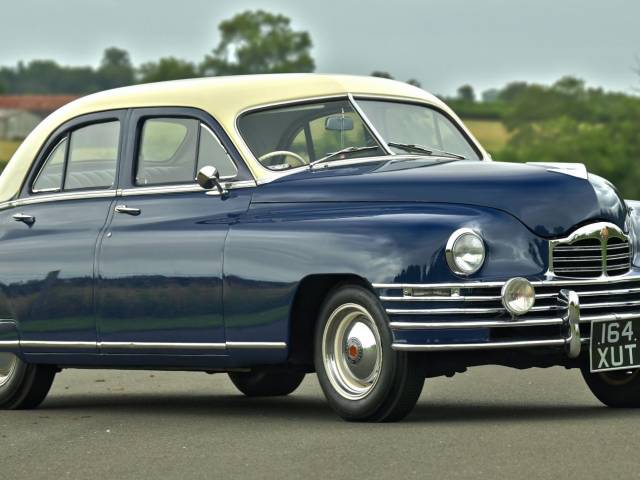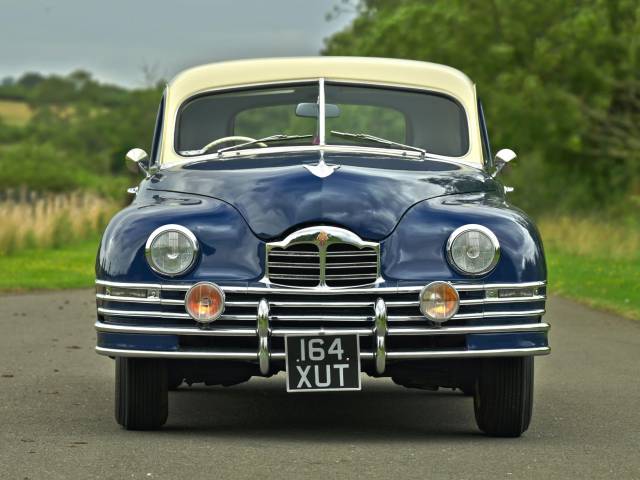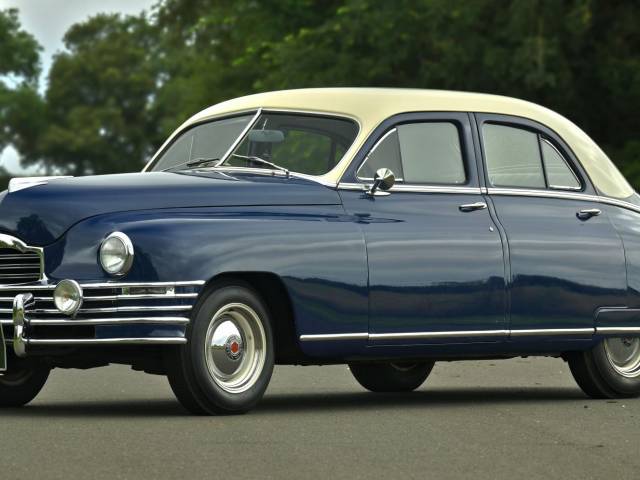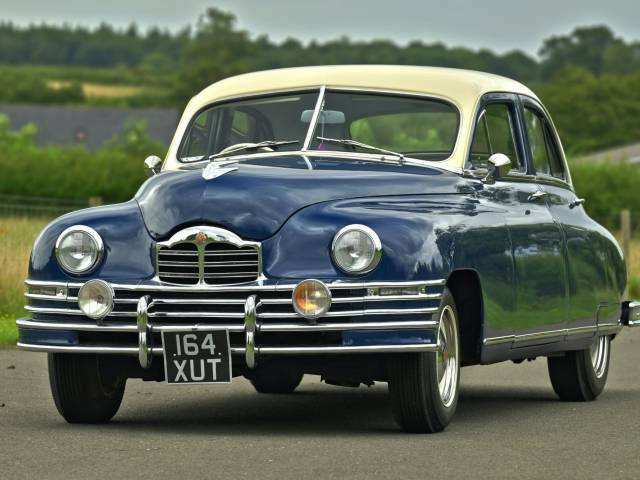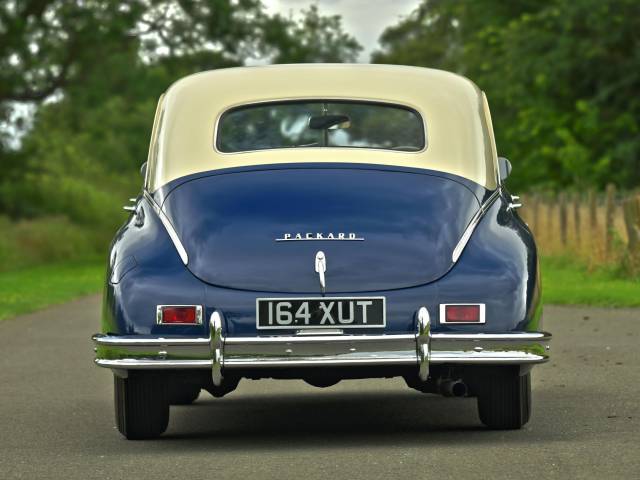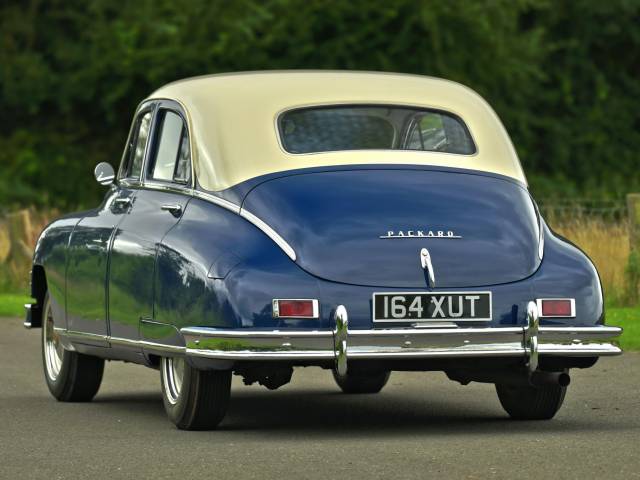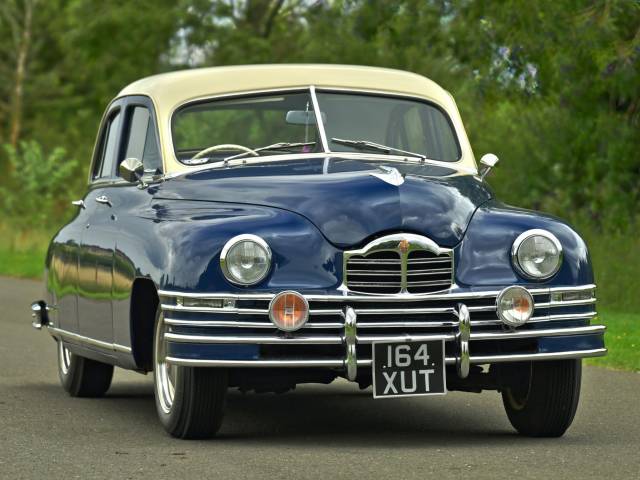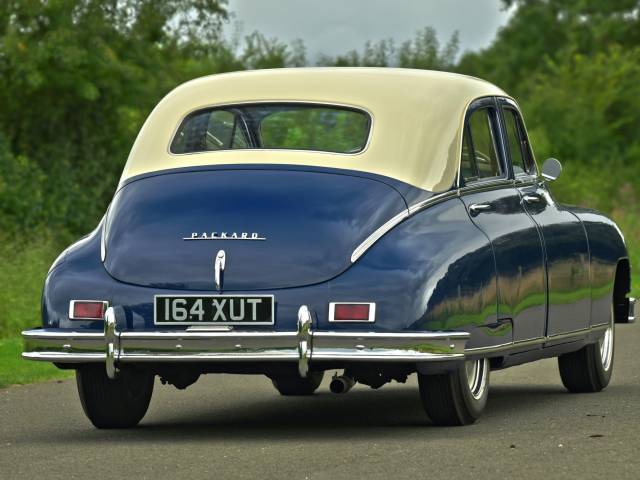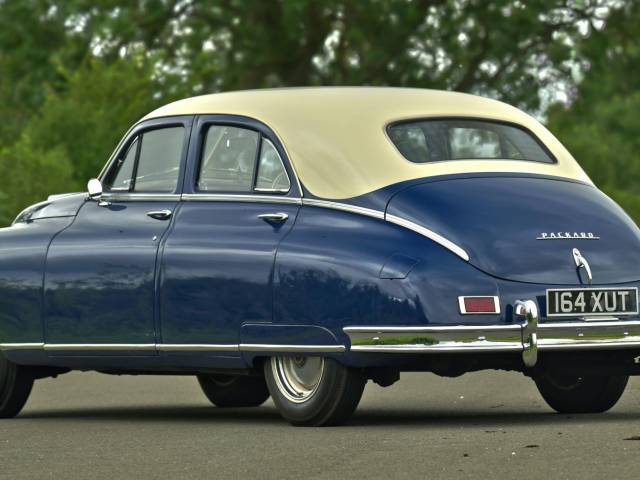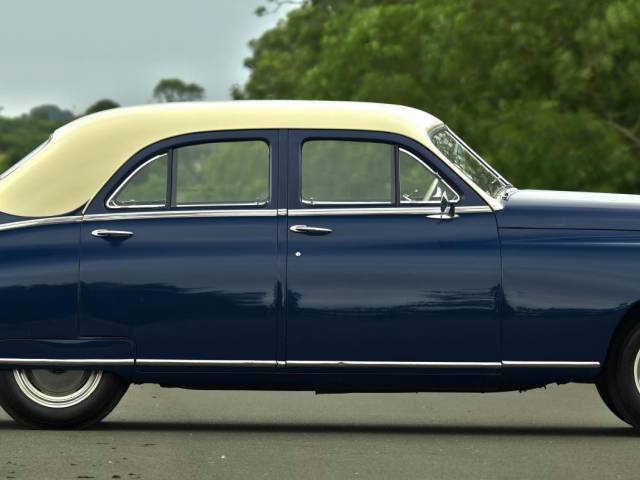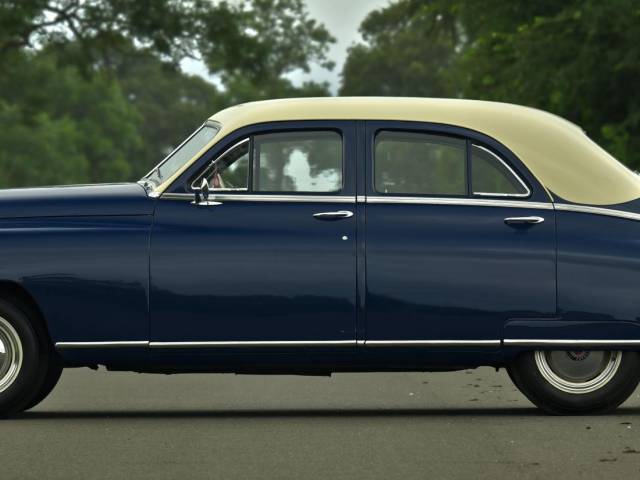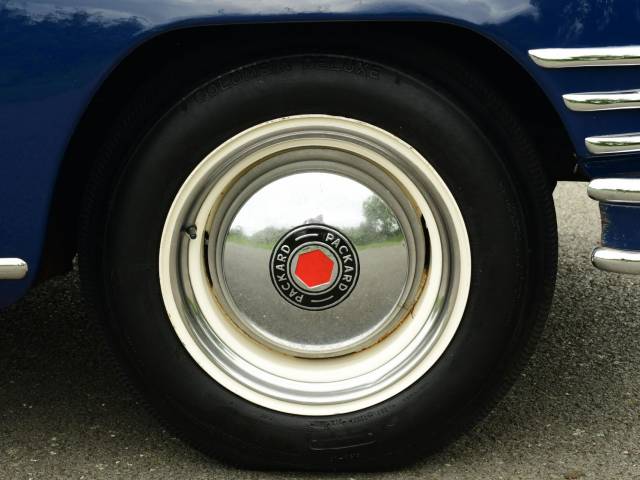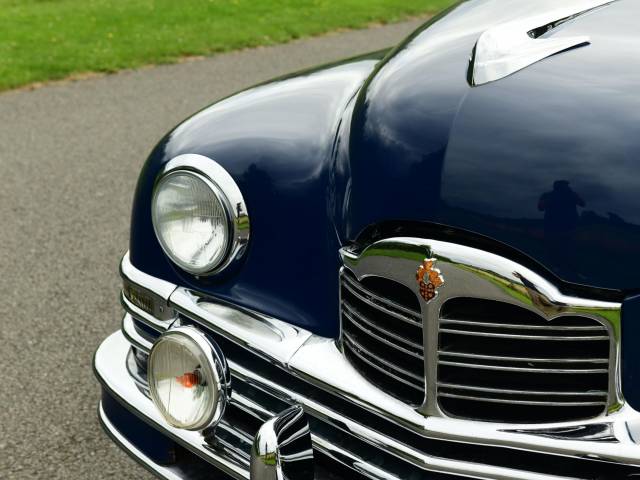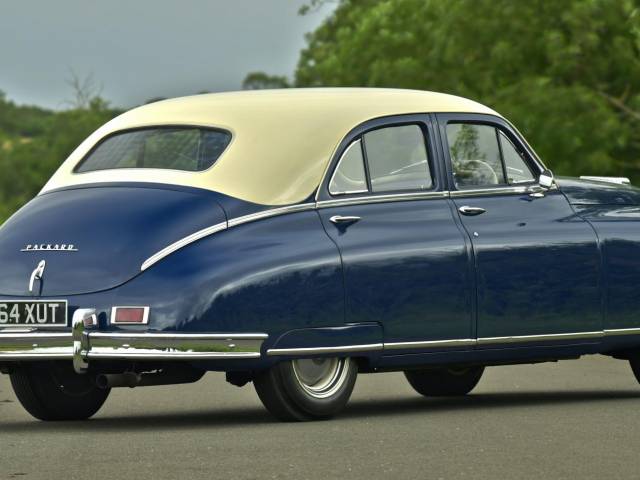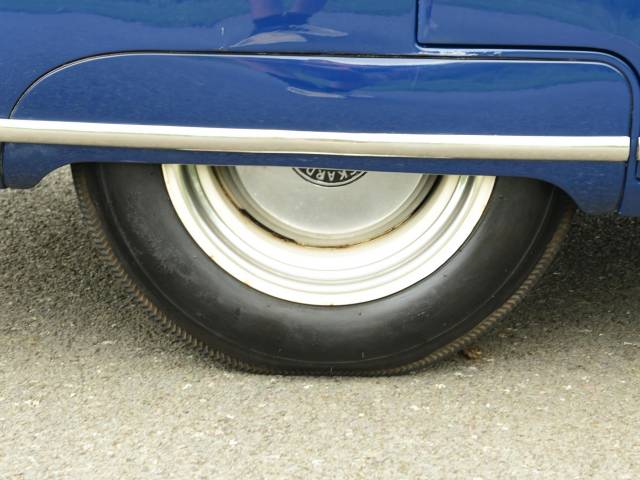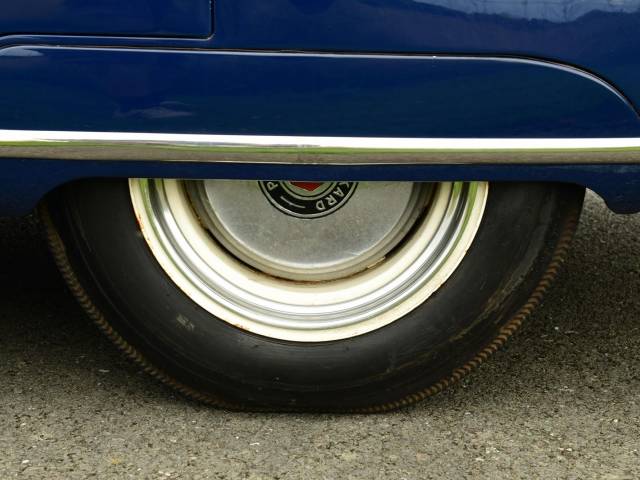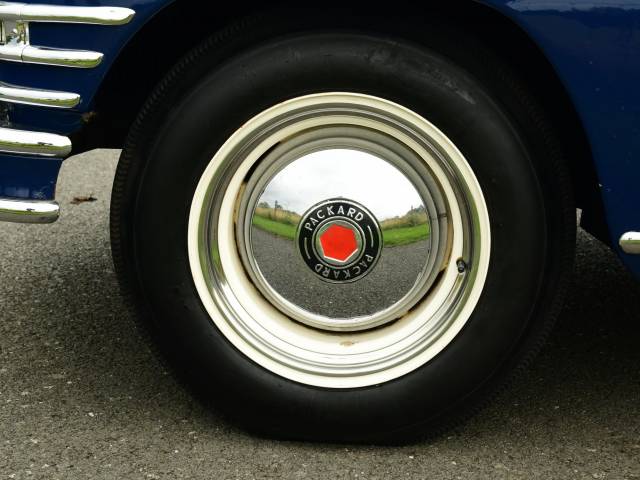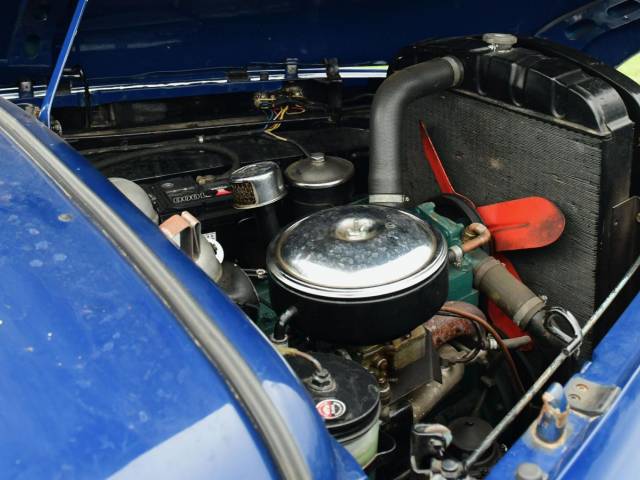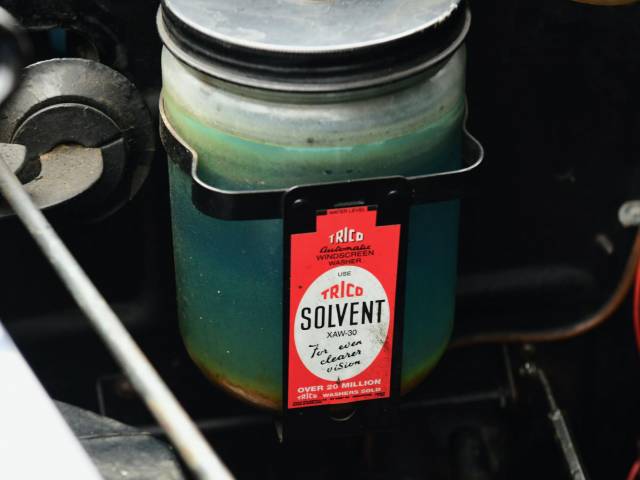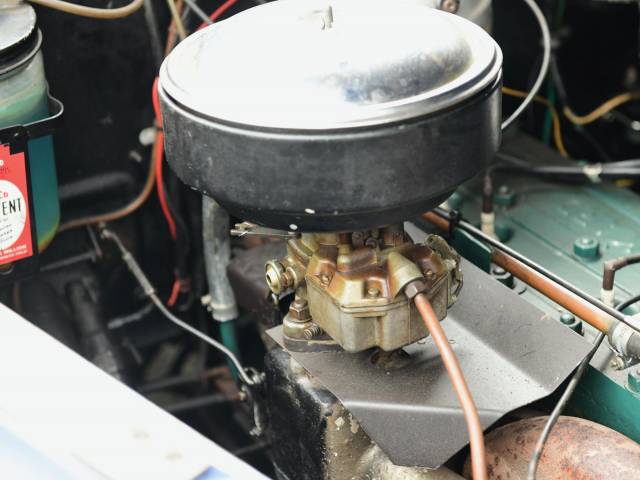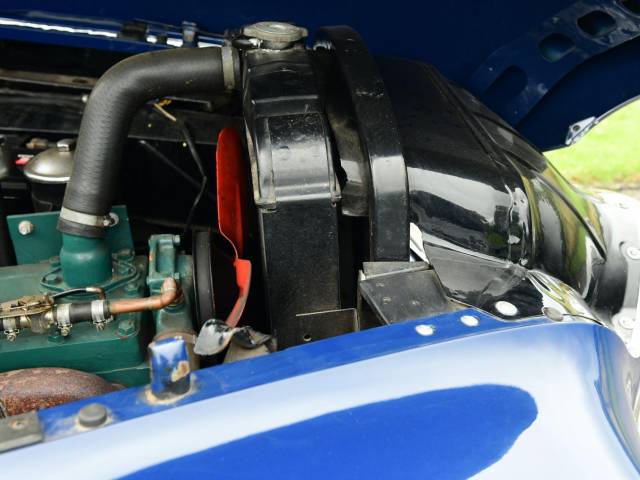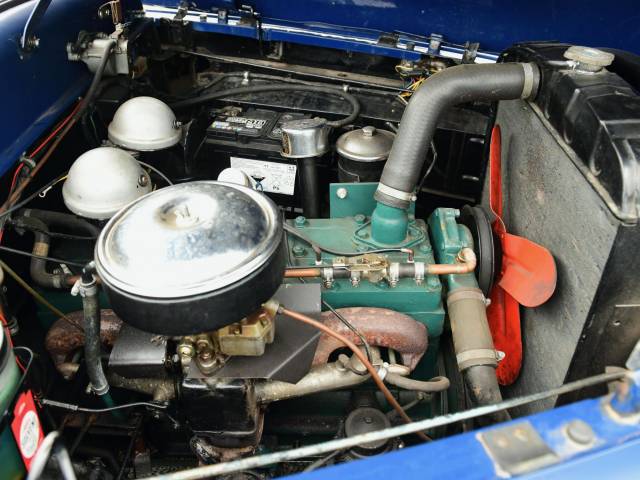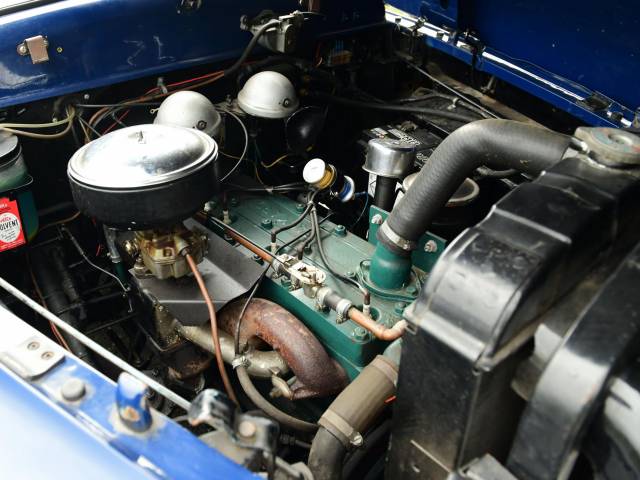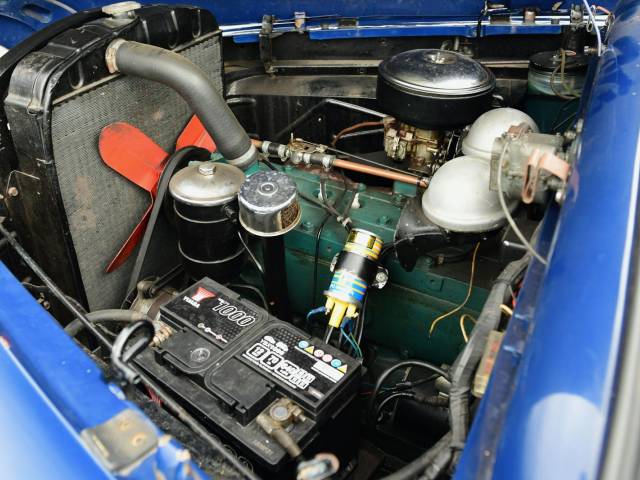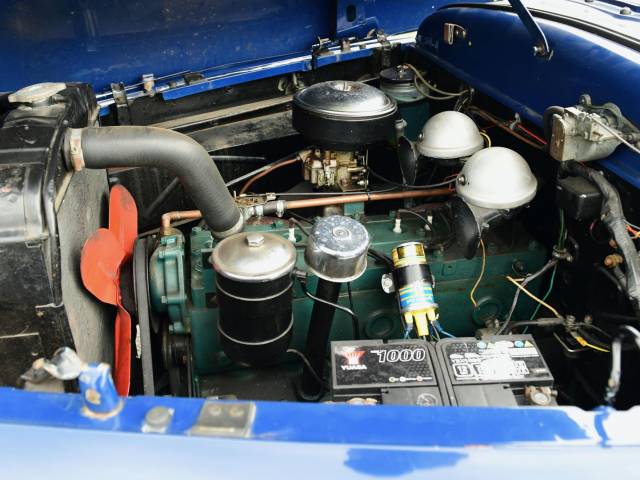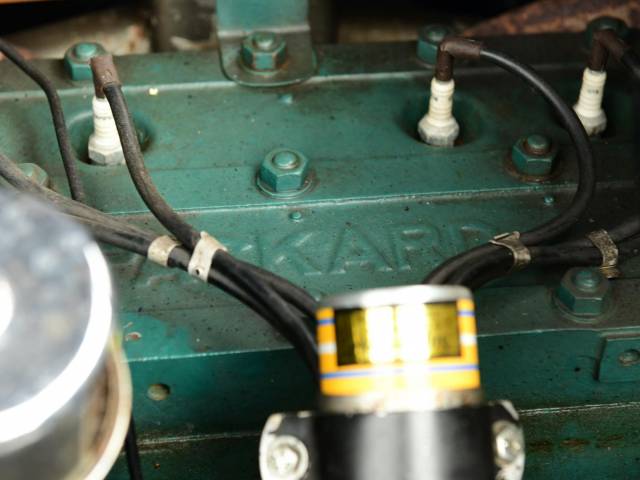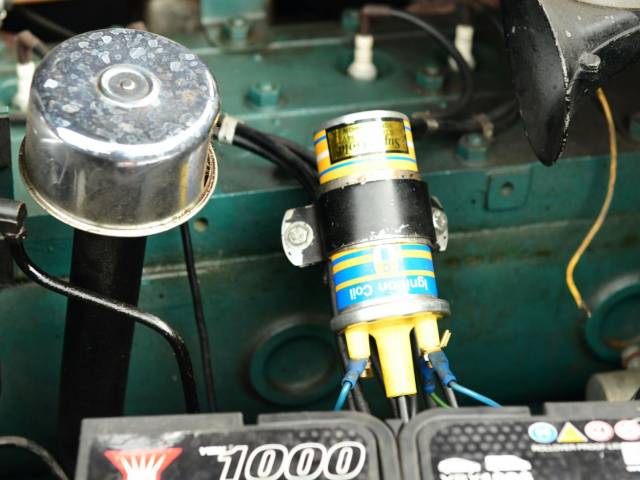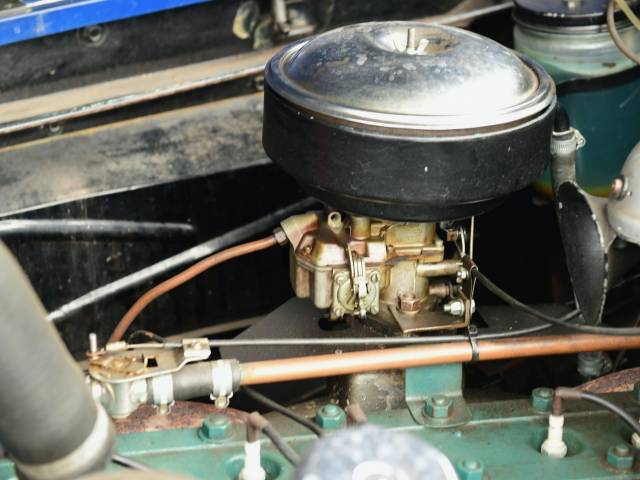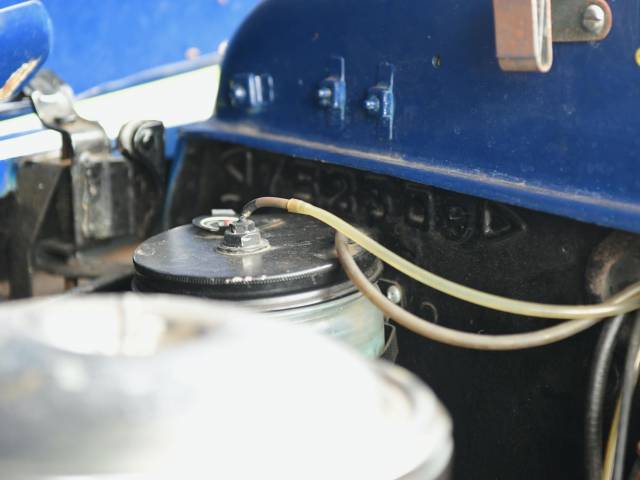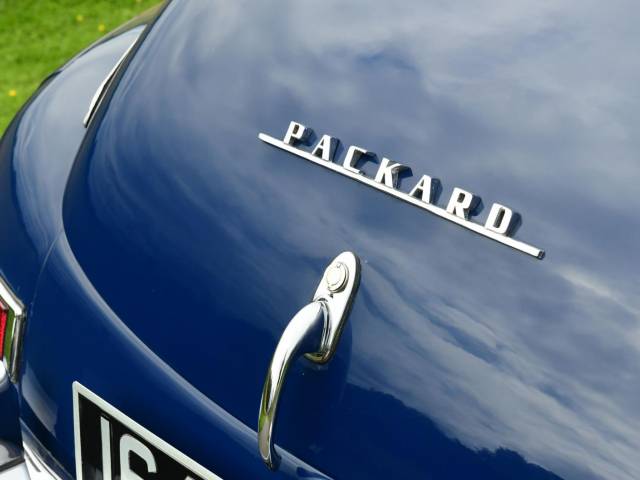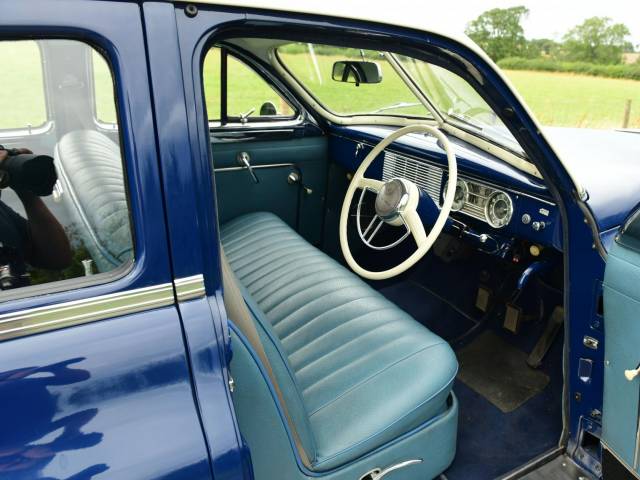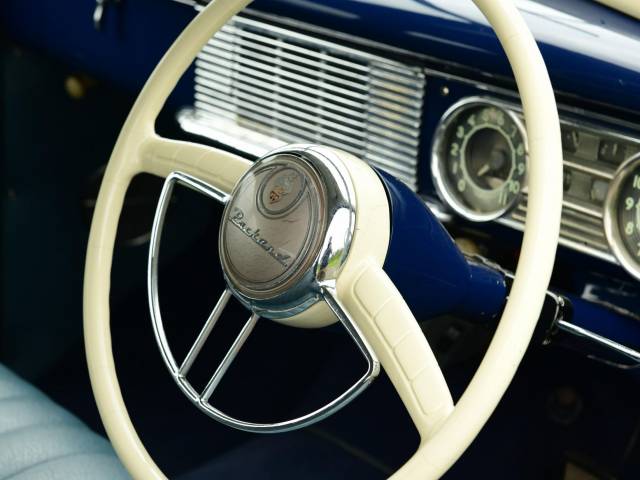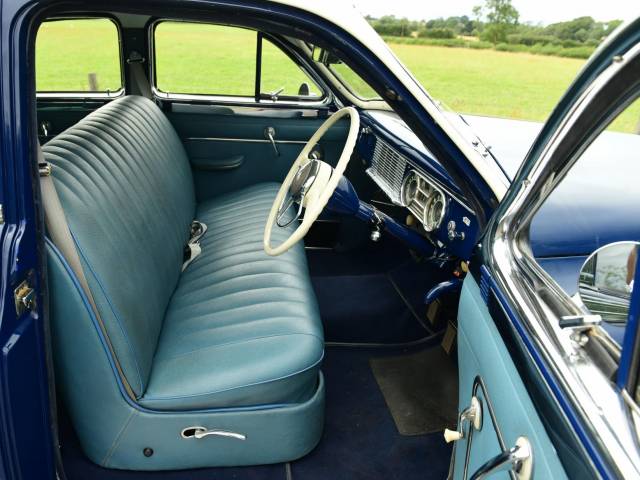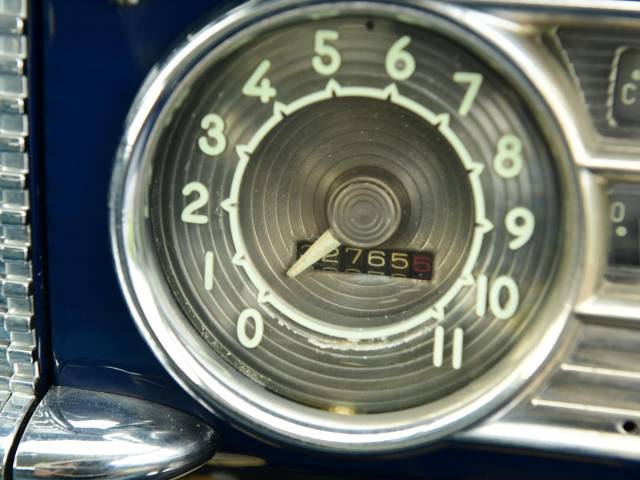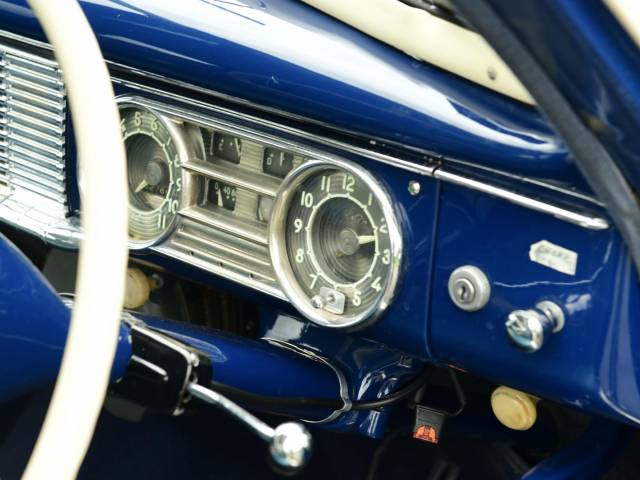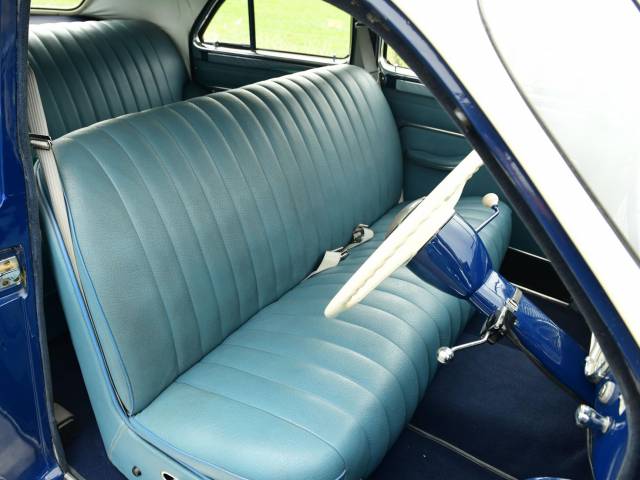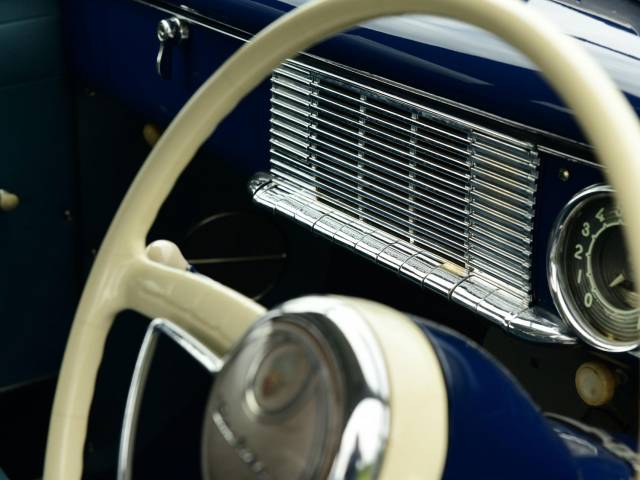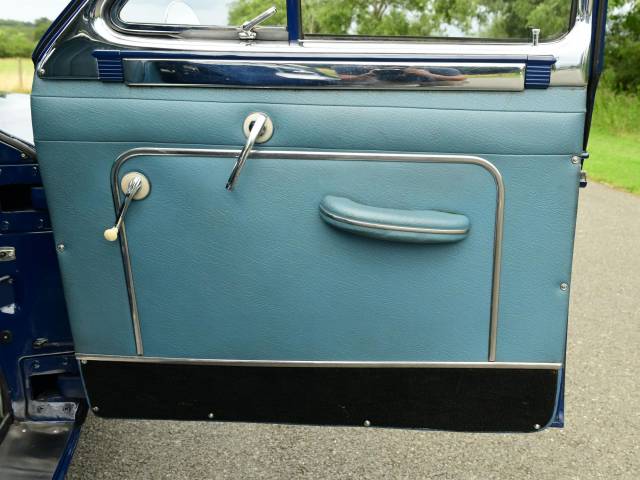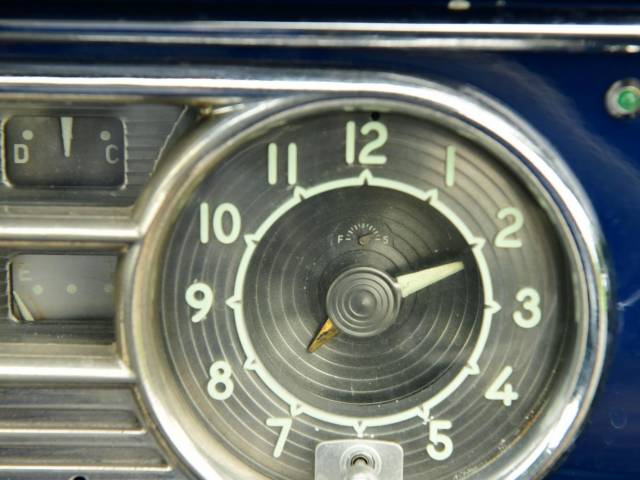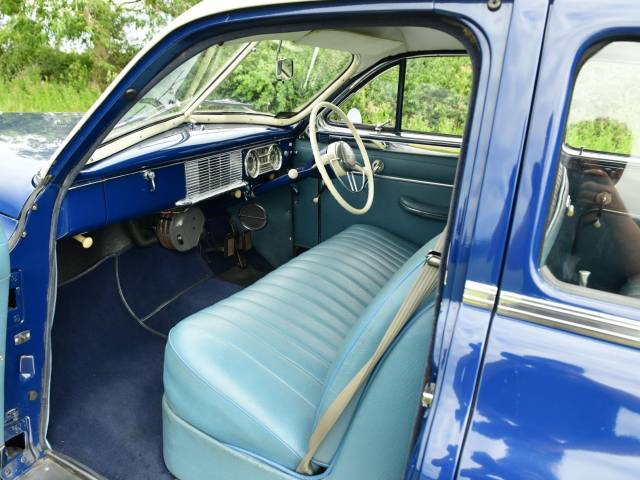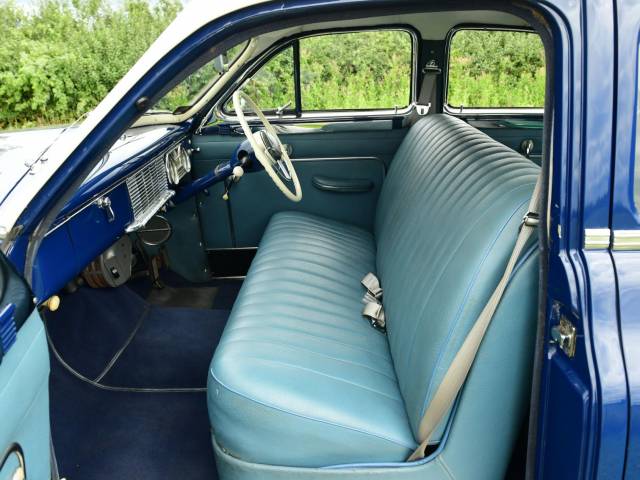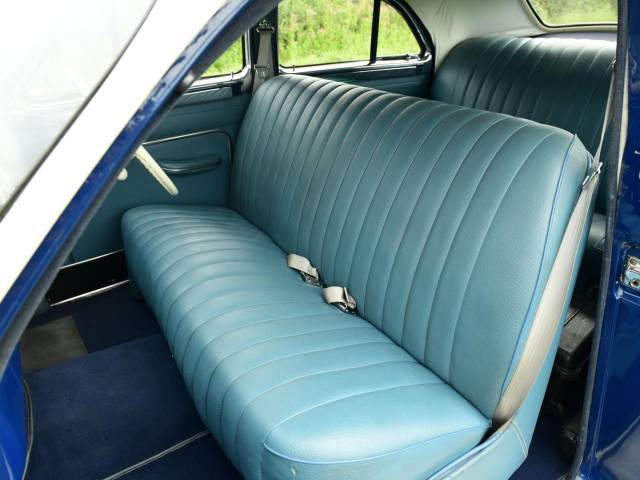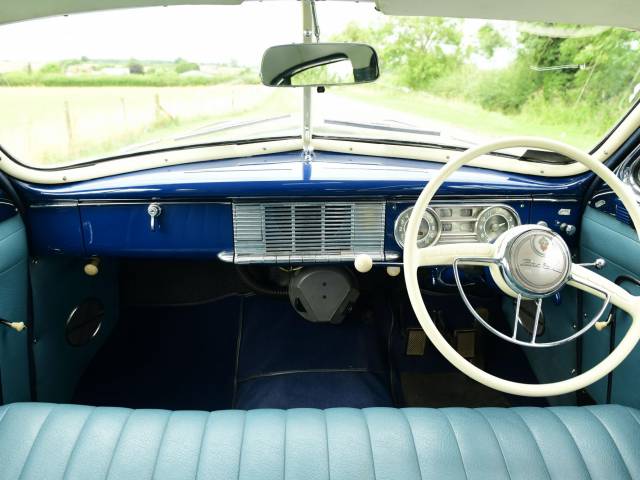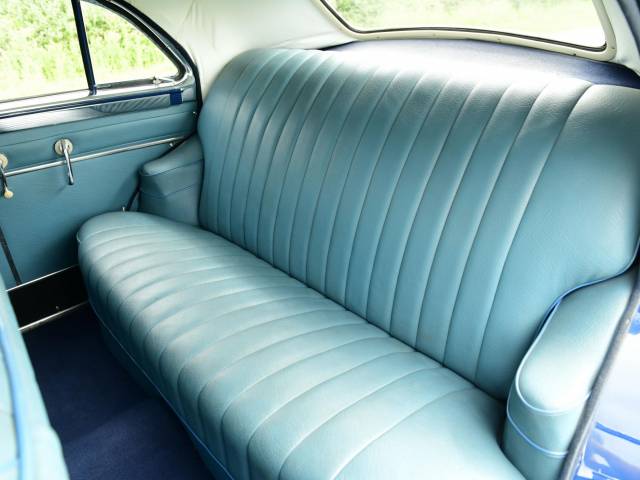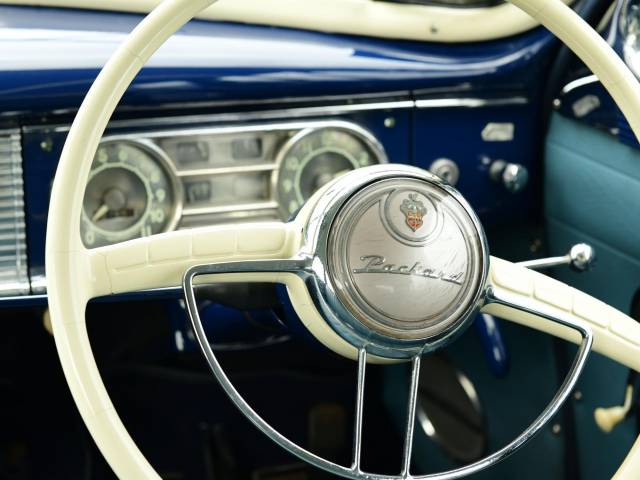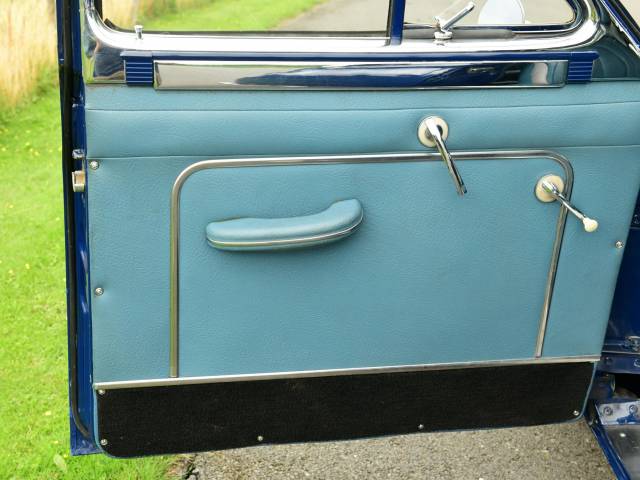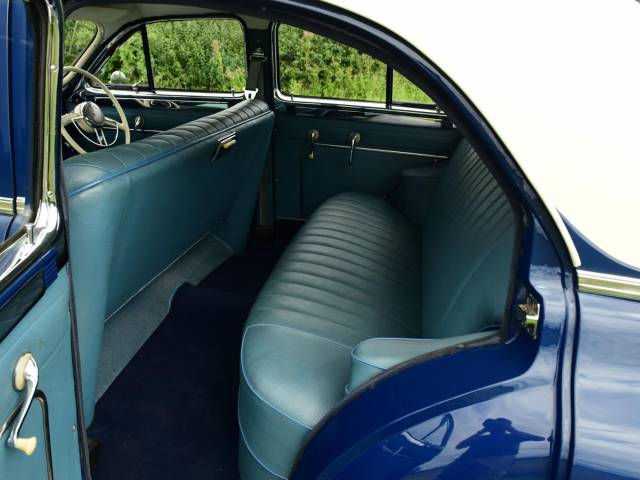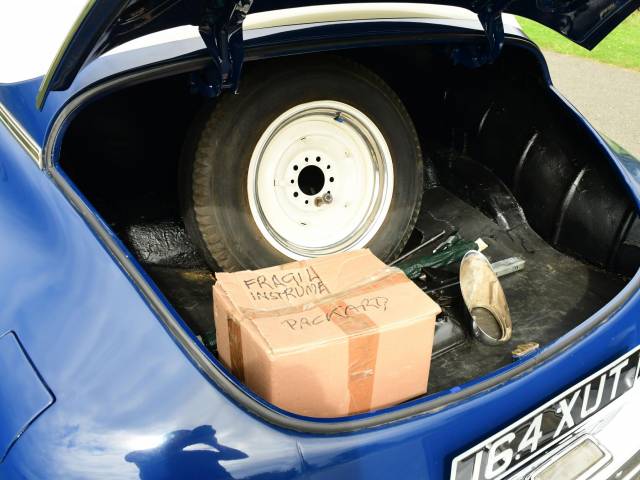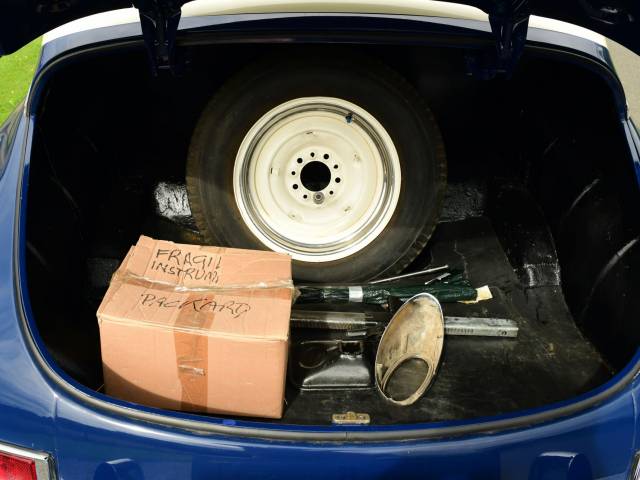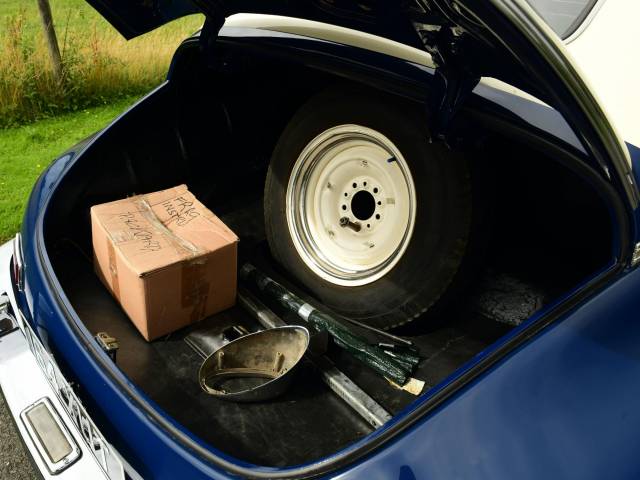 Dealer

away
Packard Super Eight
The Packard Super Eight was an American car that was produced in Detroit by the Packard Motor Car Company. The Super Eight, superseded, the Packard 180. The company produced two luxury vehicles that both had eight cylinders. The Packard Super Eight was the larger of the two cars. The name Packard was synonymous with premium automobiles, and the company began its life in 1899 and produced its last car in 1958.
The history of the Packard Super Eight
The Packard Super Eight utilised frames and to some extent body types with another of the firm's top motor cars, the Packard Twelve. When the Twelve was eventually discontinued after an incredible run of 17 generations, in 1939 the Super Eight One-Eighty was built from the Super Eight and became Packard's top of the range model. The Super Eight One-Sixty was the Super Eight under a different name, and both vehicles used identical components, which included the straight 8 160 HP engine.
The production run of the Packard Super Eight was from 939 to 1951. During this period, the car was available in three different styles of body. There was the Packard Super Eight four-door sedan, the two-door coupe and the very popular two-door convertible.
From 1942, the Packard Company began to use 'clipper' styling, and these Custom Super Clippers and Super Clippers were used until 1947. After 1947 significant changes were made to the bodywork and the name Clipper was discontinued. The top of the range Packard Super Eight One-Eighty had its name changed to the Custom Eight and the slightly cheaper One-Sixty was renamed the Packard Super Eight. The Clipper customised models were very similar in look, but could be easily distinguished by the absence of the distinctive egg-crate grille.
In 1949 a brand new Packard Super Eight Deluxe was added to the range, and utilised the unique 'egg-crate' grille of the Custom, but not the back trim.
From 1951, all Packard vehicles were renamed, and the Packard Super Eight became the 400. This was the end of the Packard Super Eight era. The successor of the Super Eight was the Packard Patrician.
The Packard Super Eight trivia
In the novel The Last Convertible, which came out in 1978, a 1938 green Packard Super Eight is the vehicle in the title. This was kept when it became a mini-series for television. A 1949 yellow Packard Super Eight was used in Back to the Future, as the car of Doc Brown.