Opel Commodore Classic Cars for Sale
5 Offers for Opel Commodore found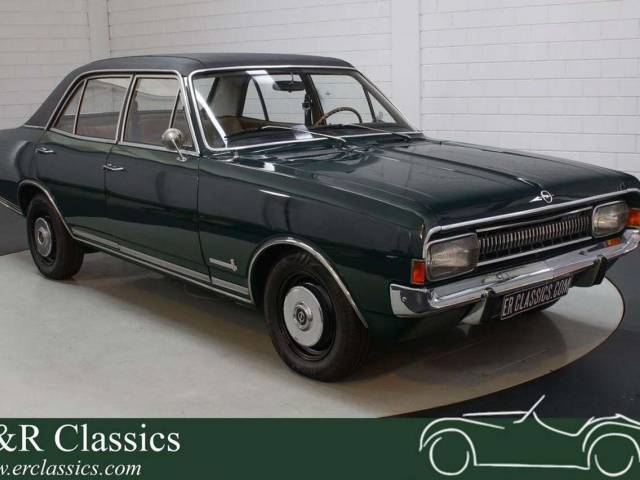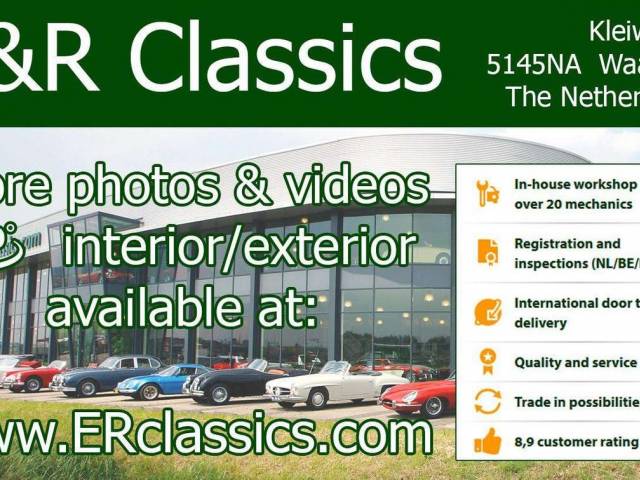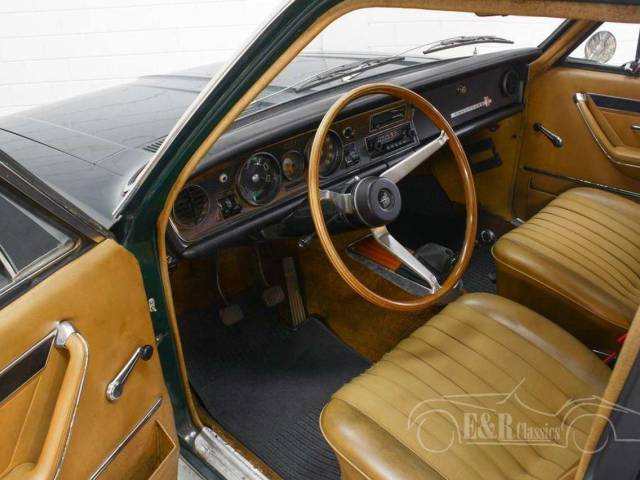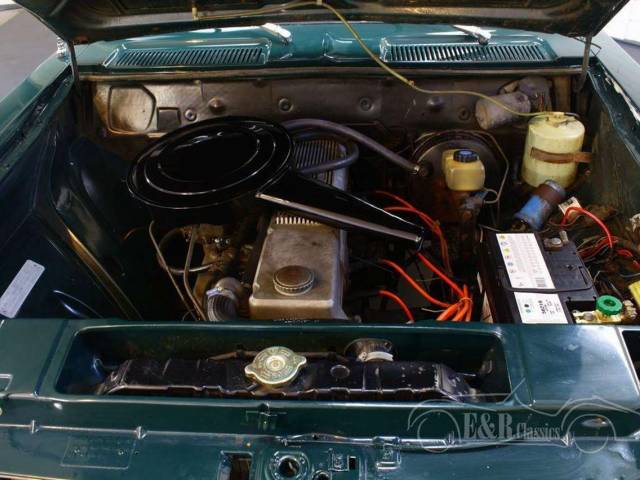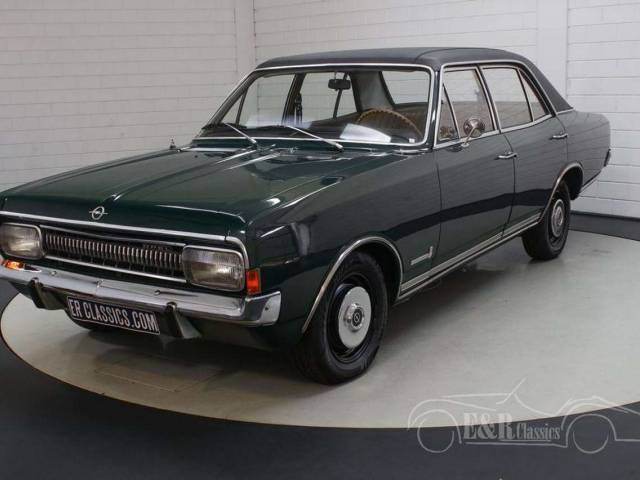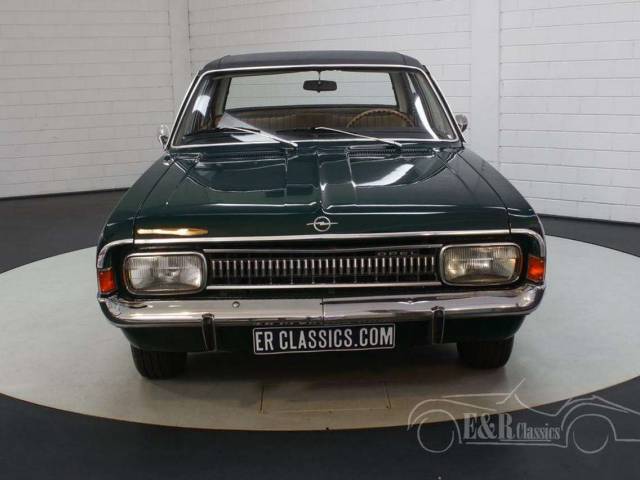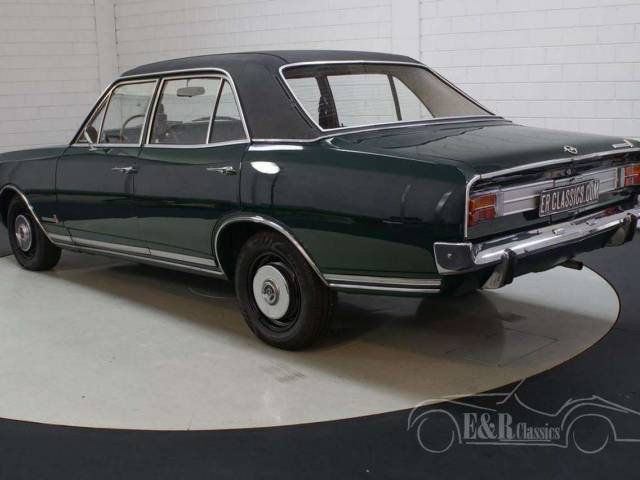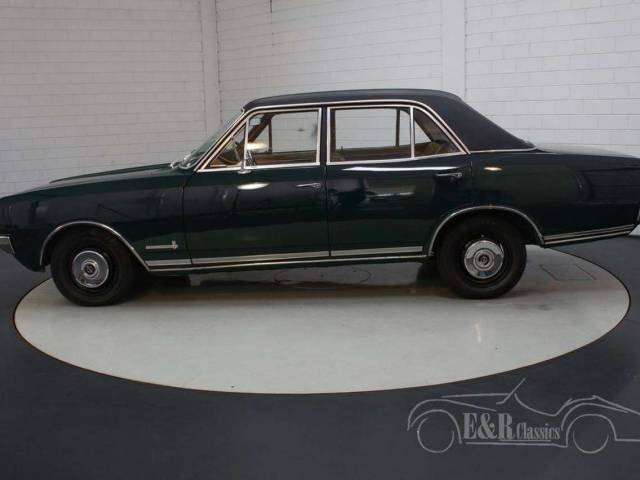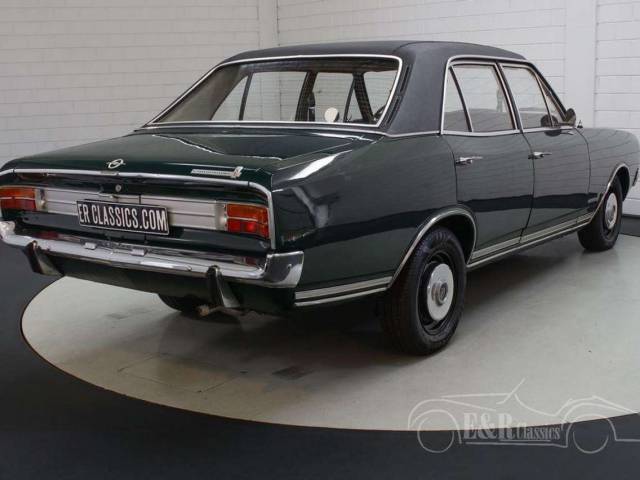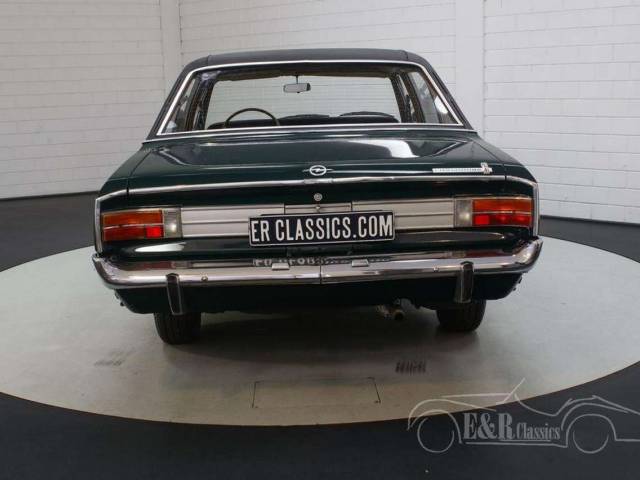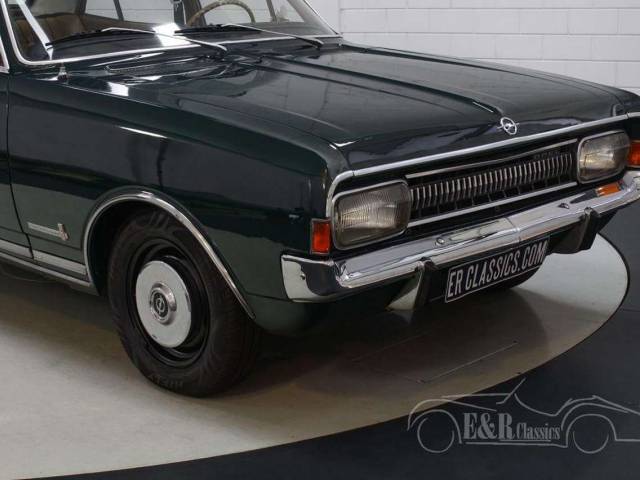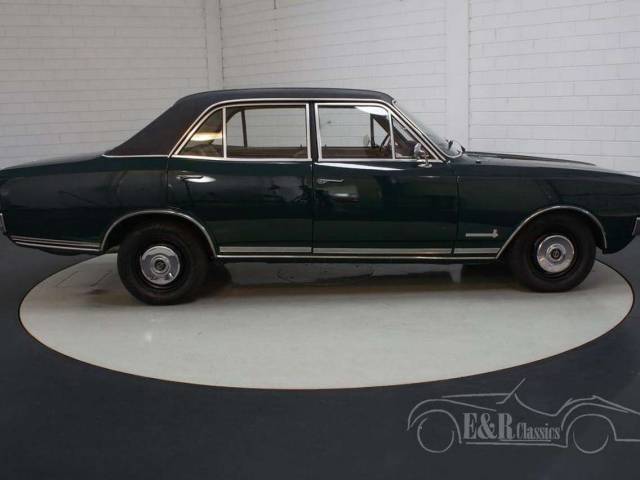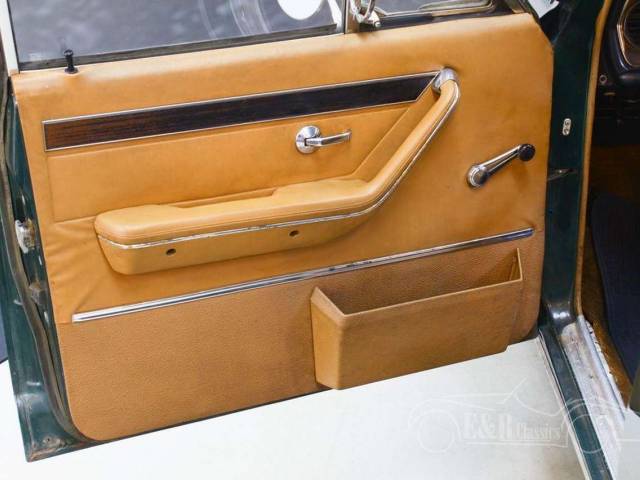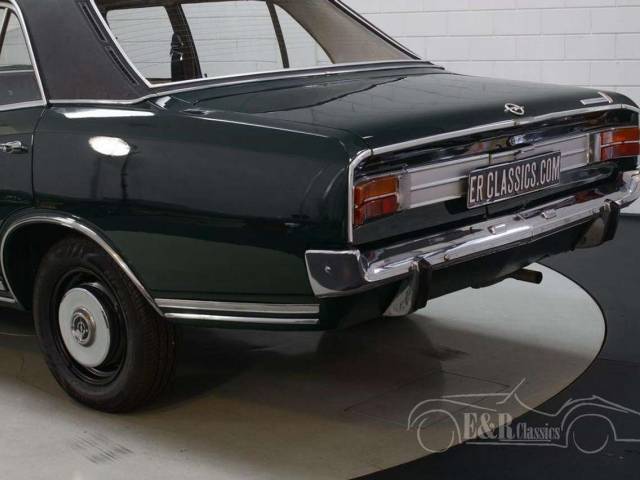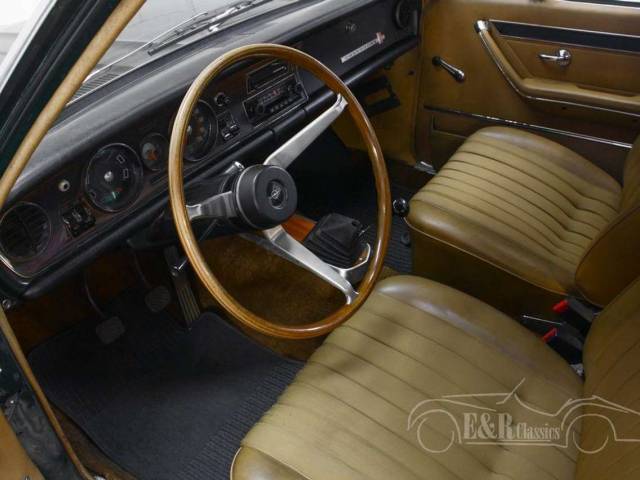 Opel Commodore | Nieuw lakwerk | Goede staat | 1969
Dealer

away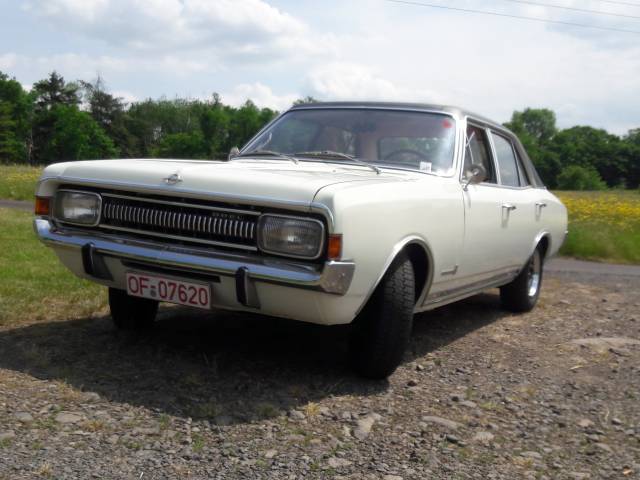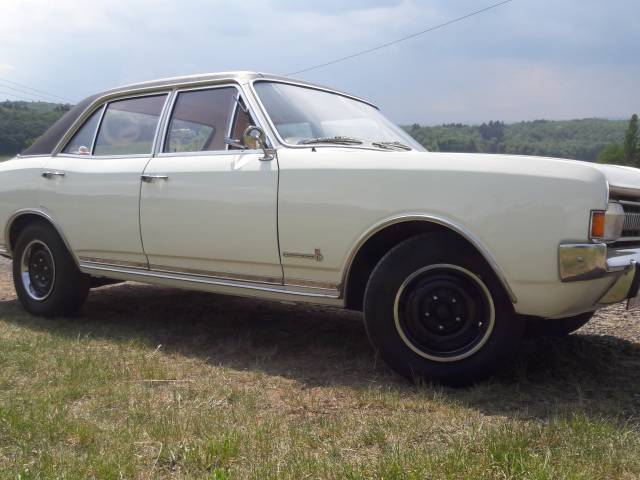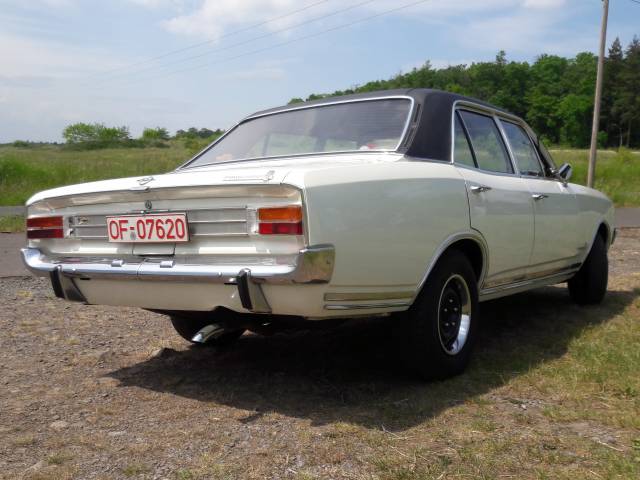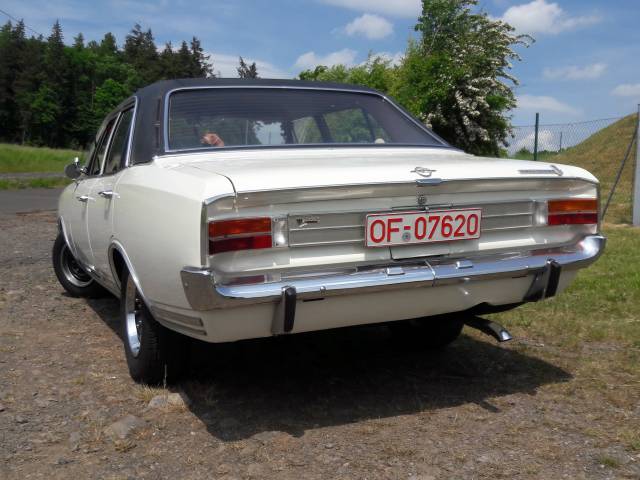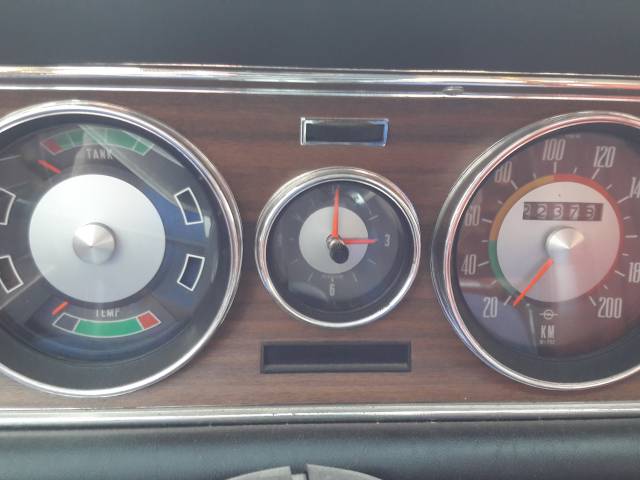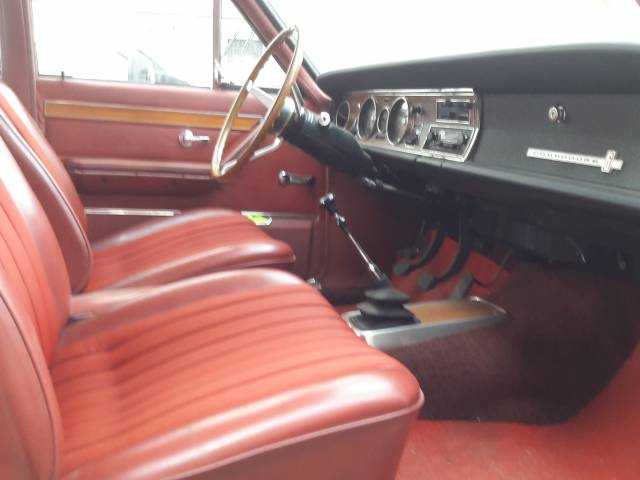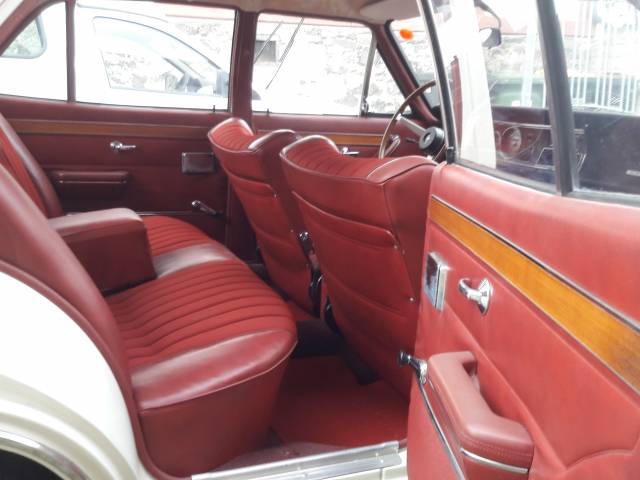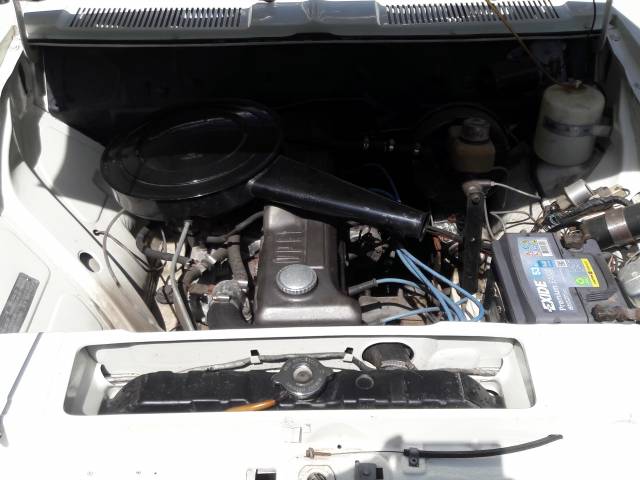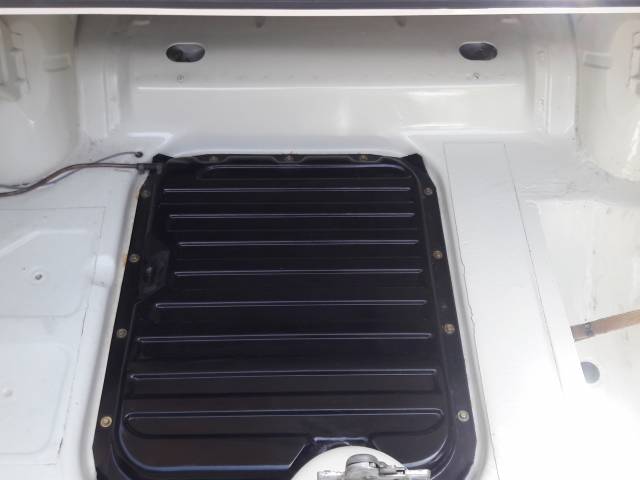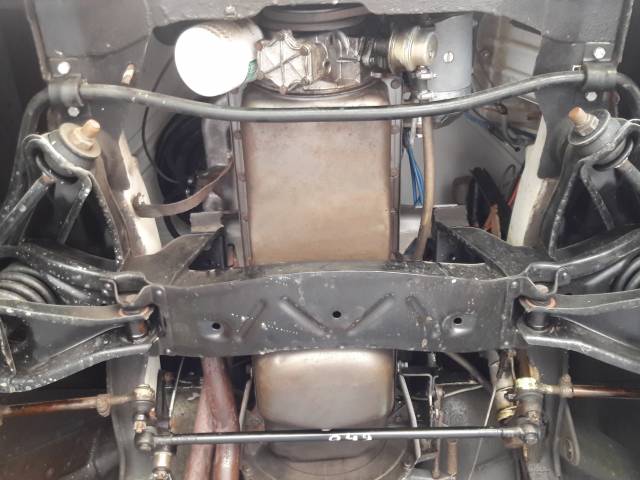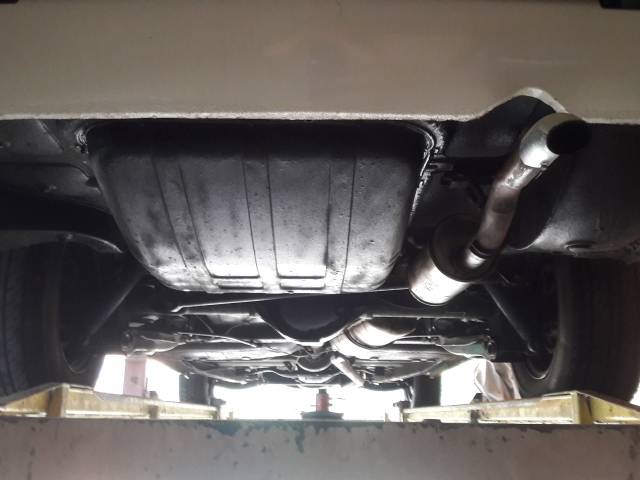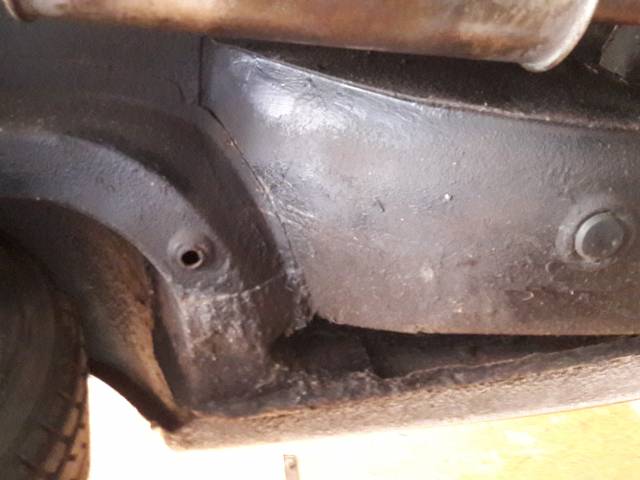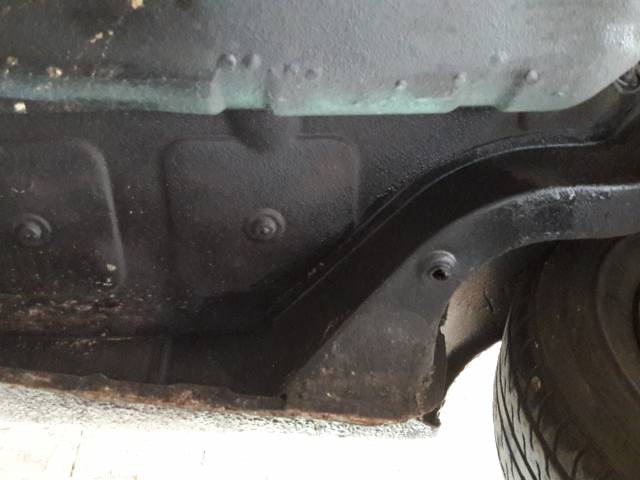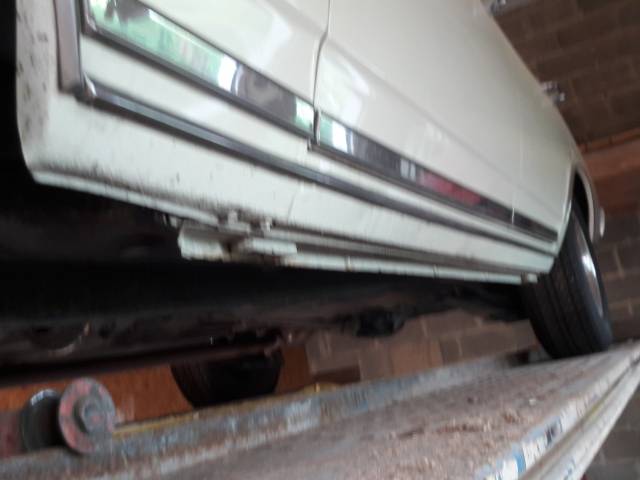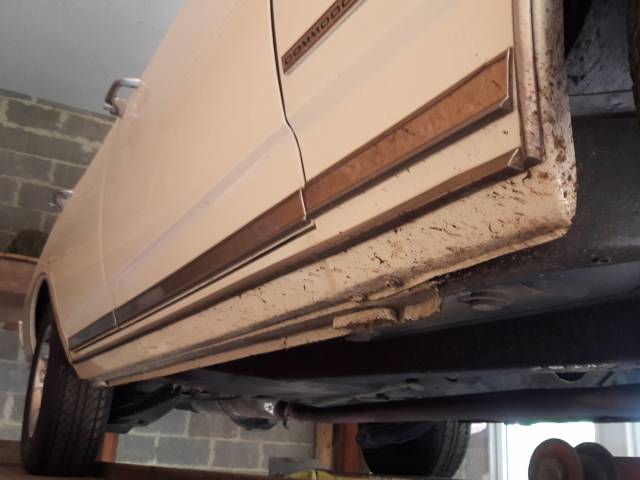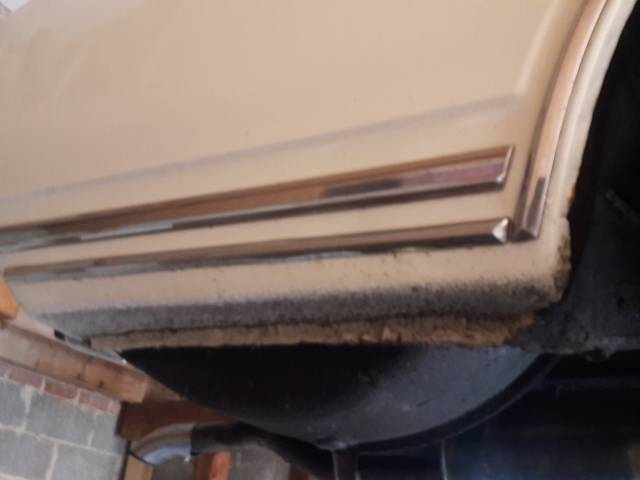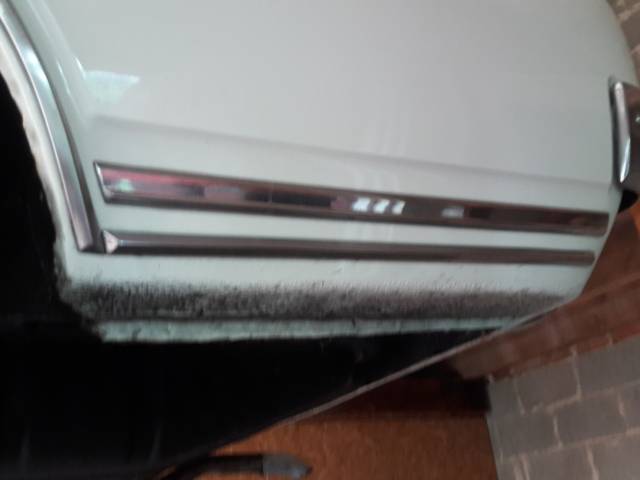 Commodore-A-4TL
Private

away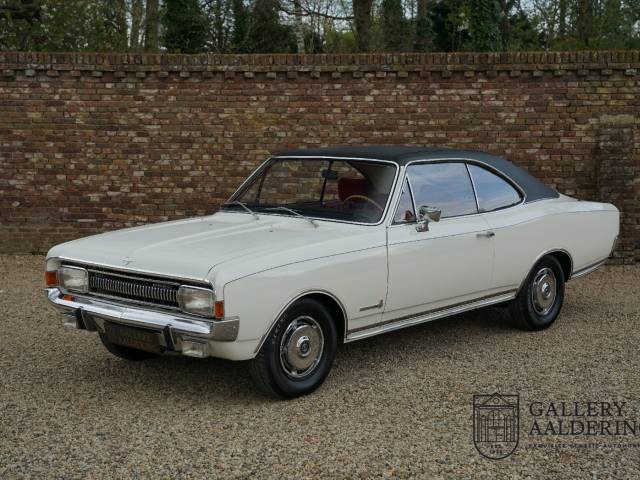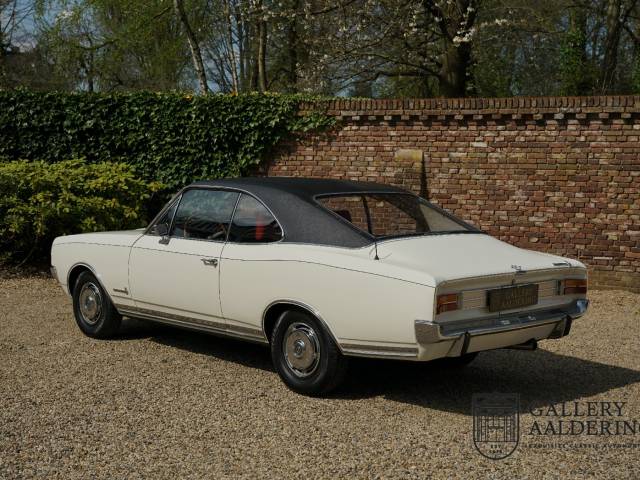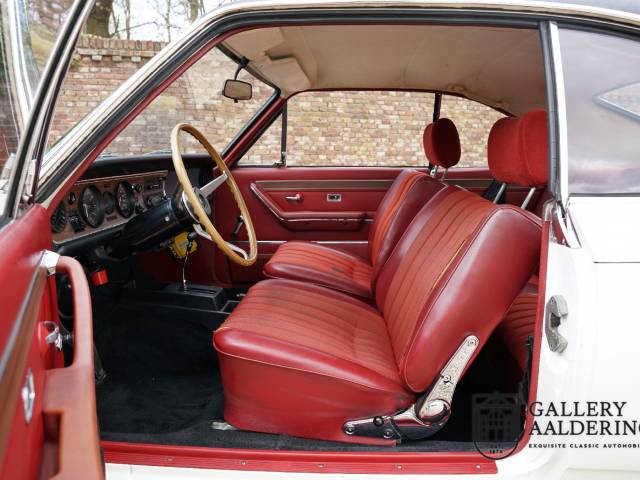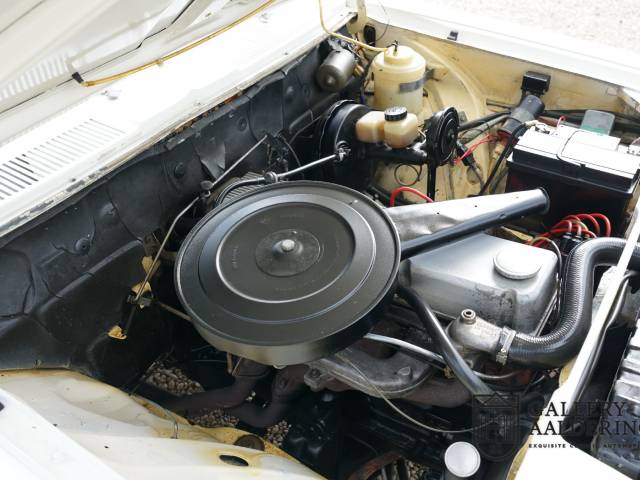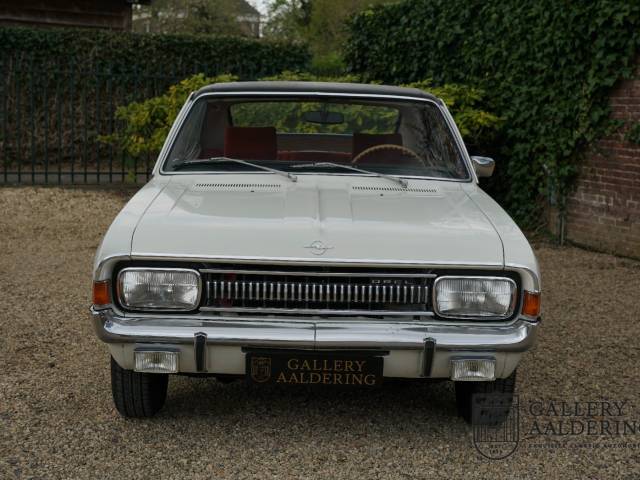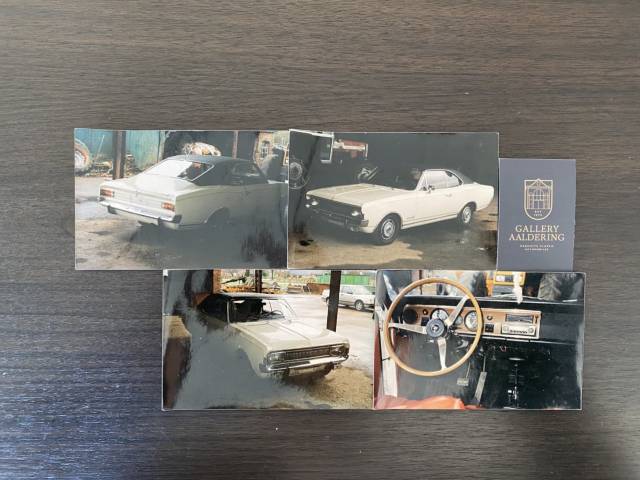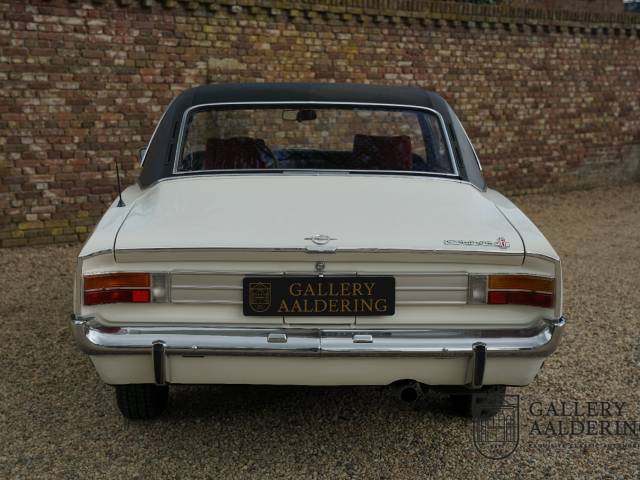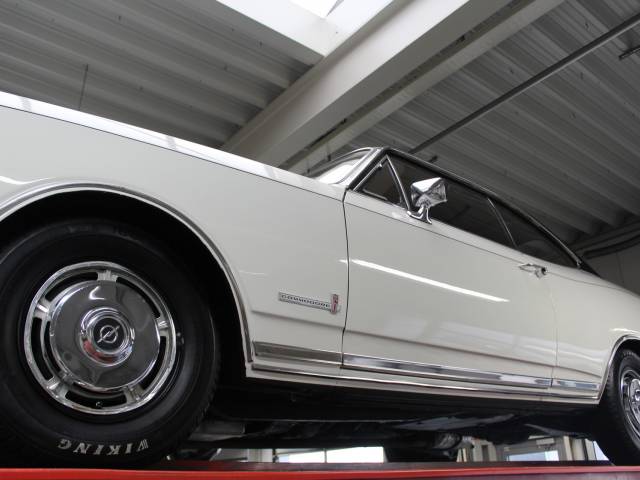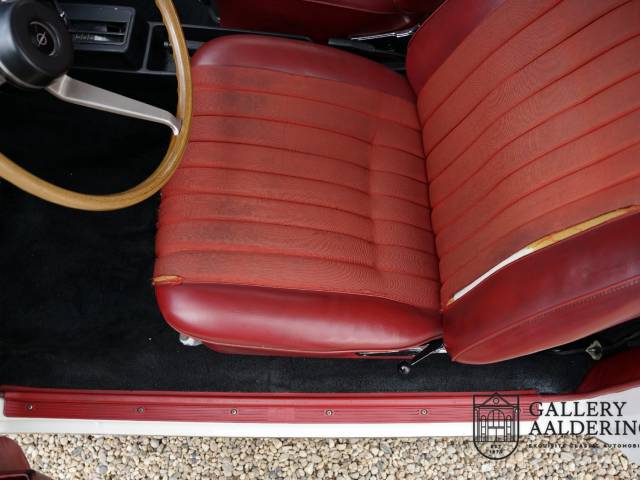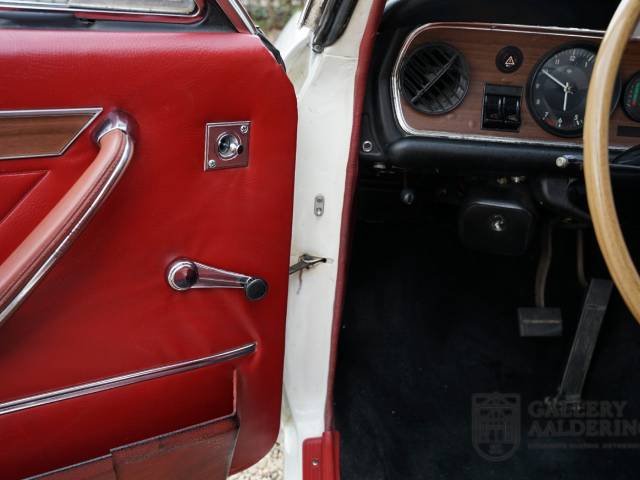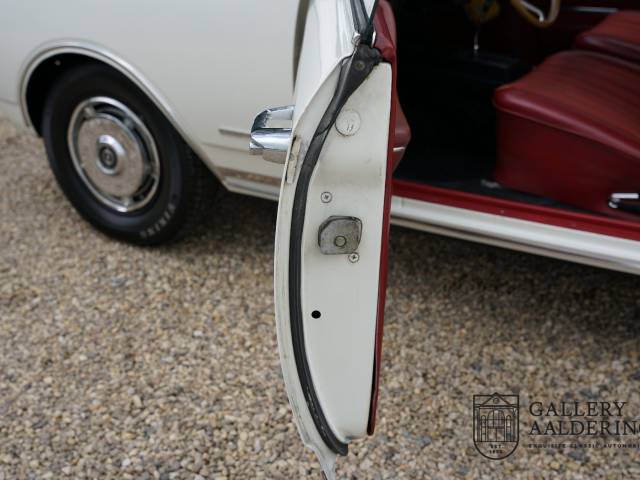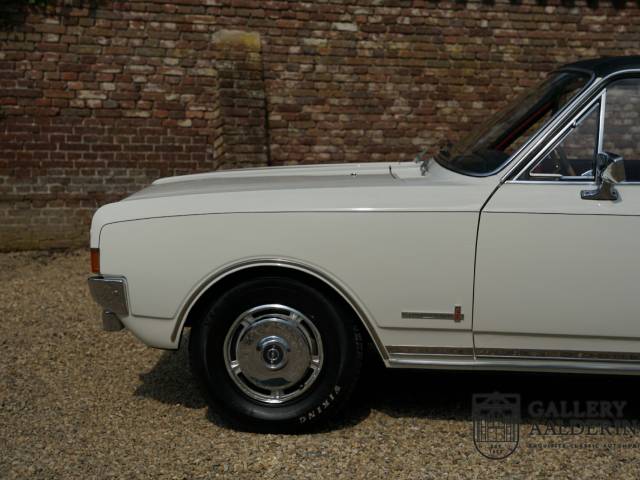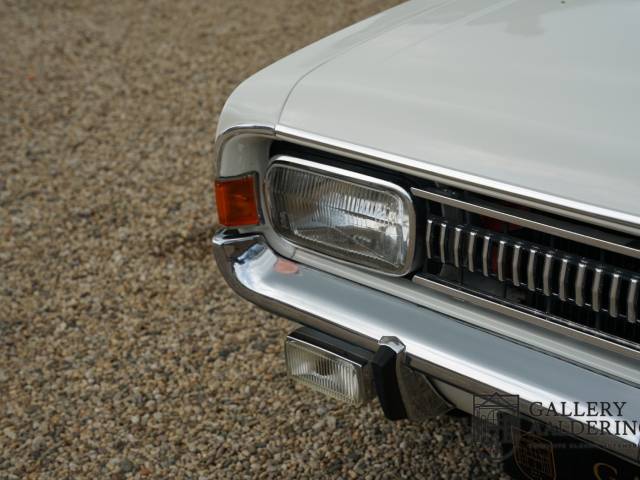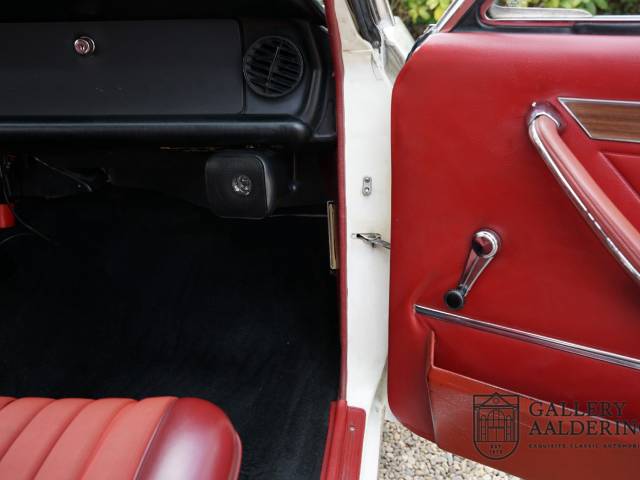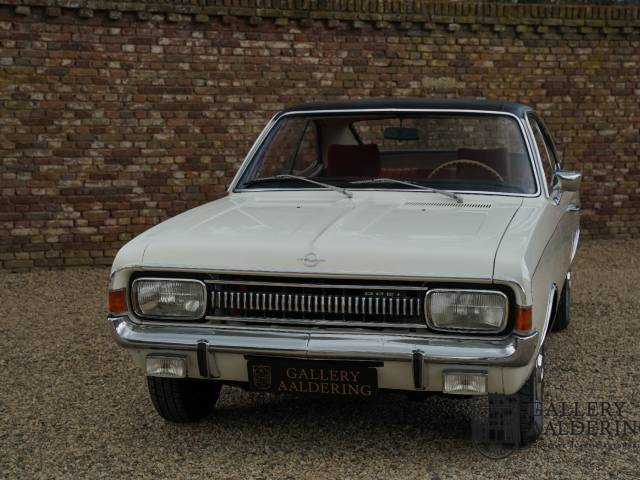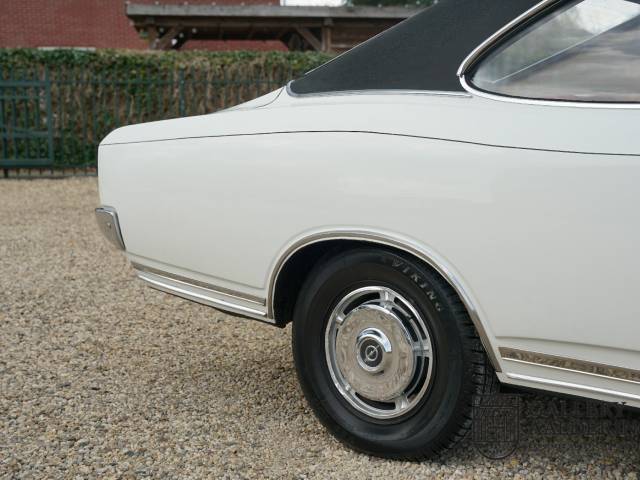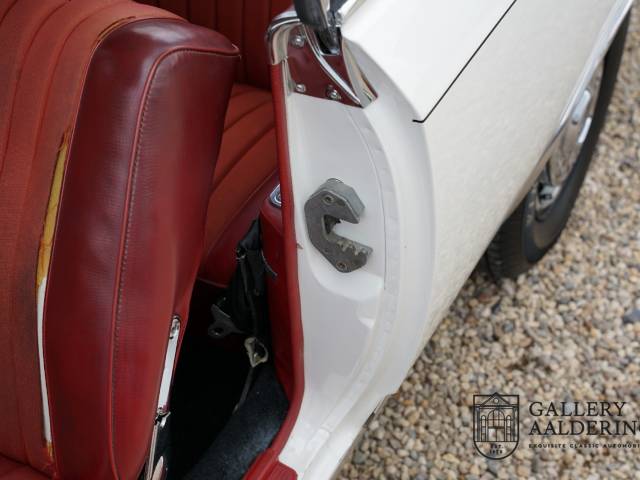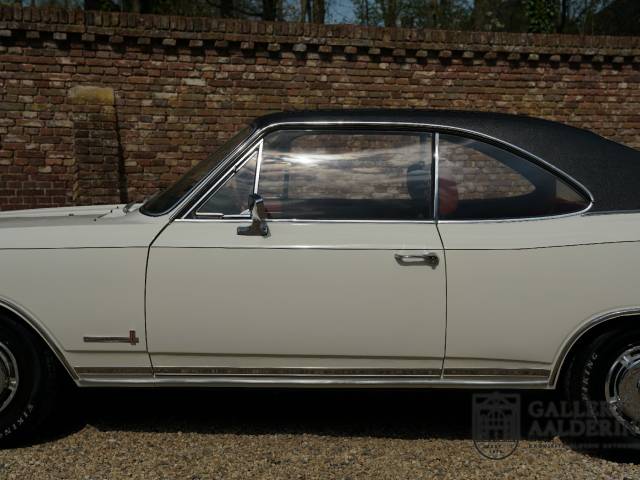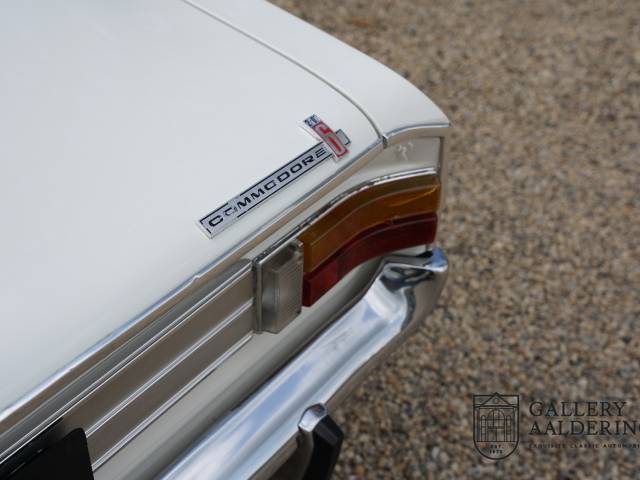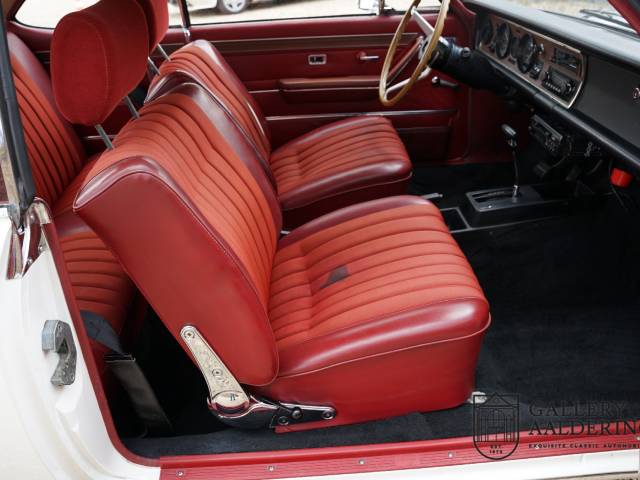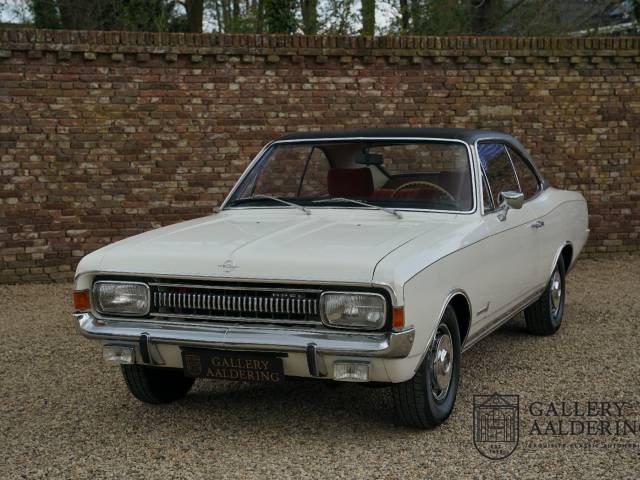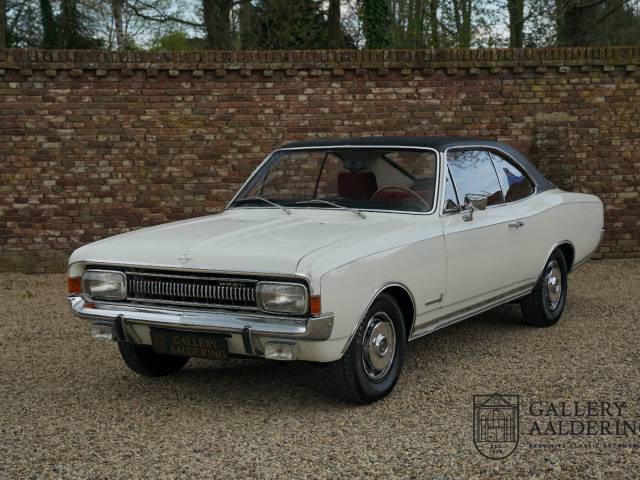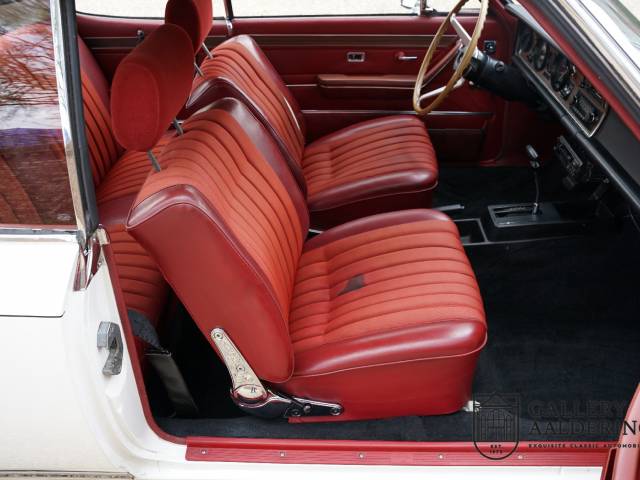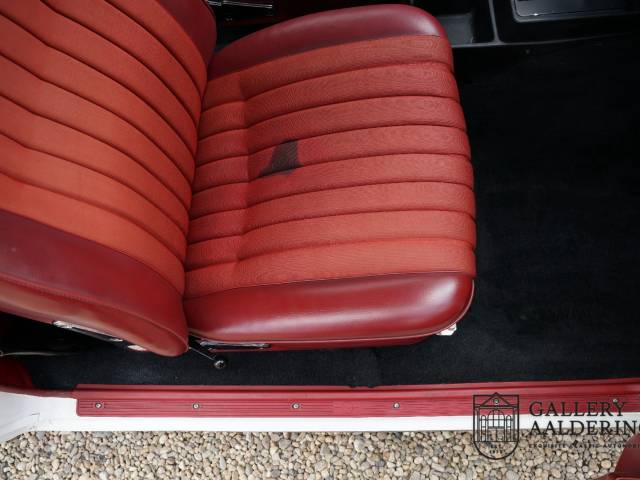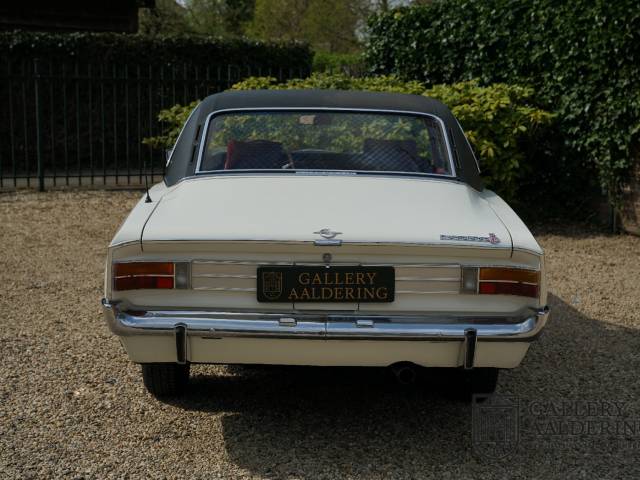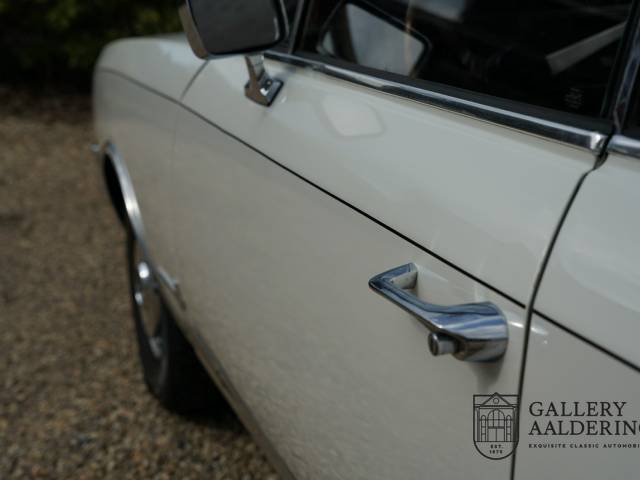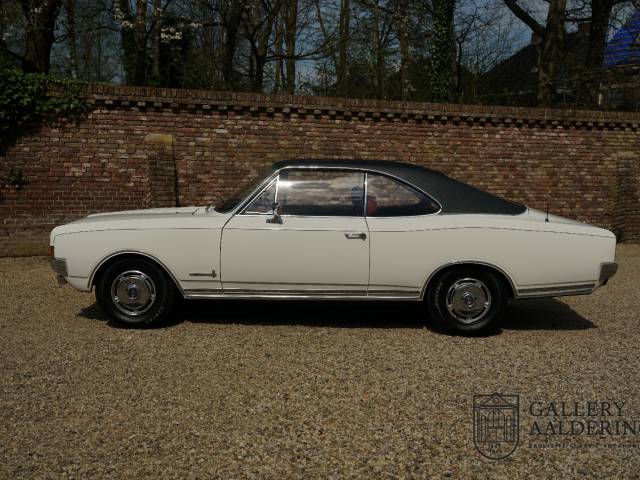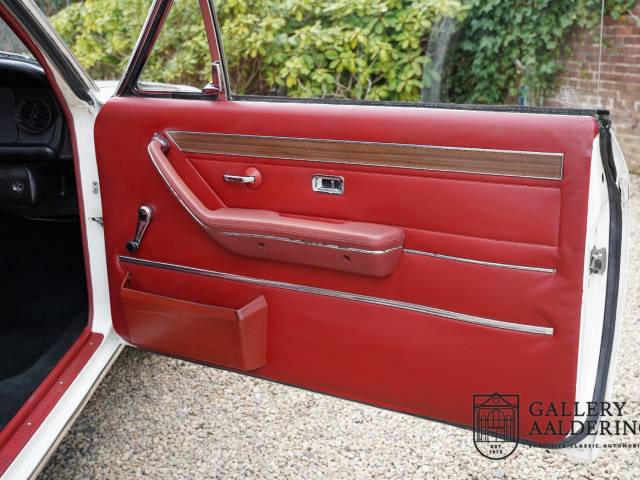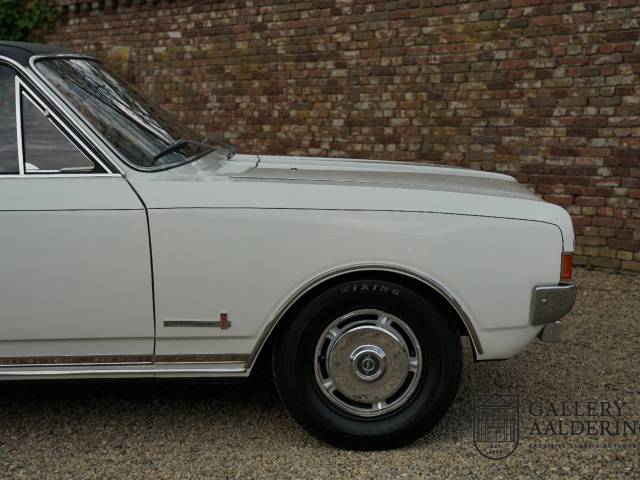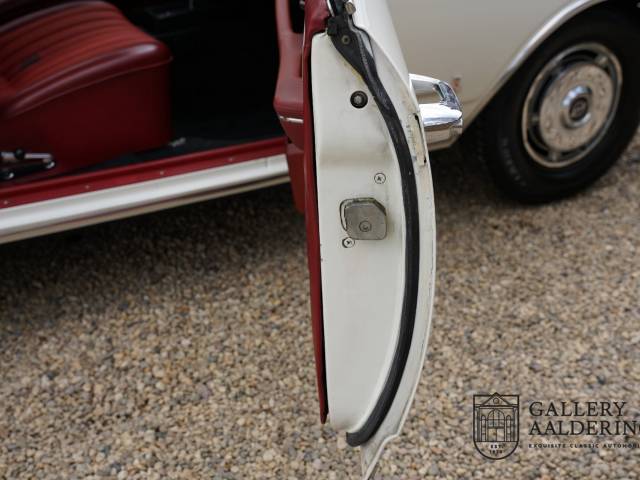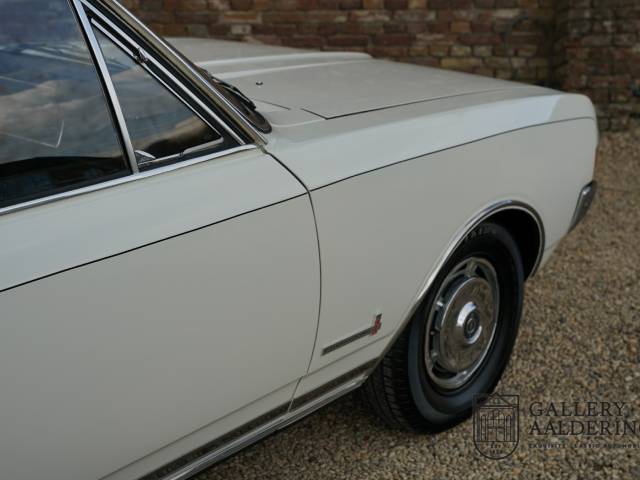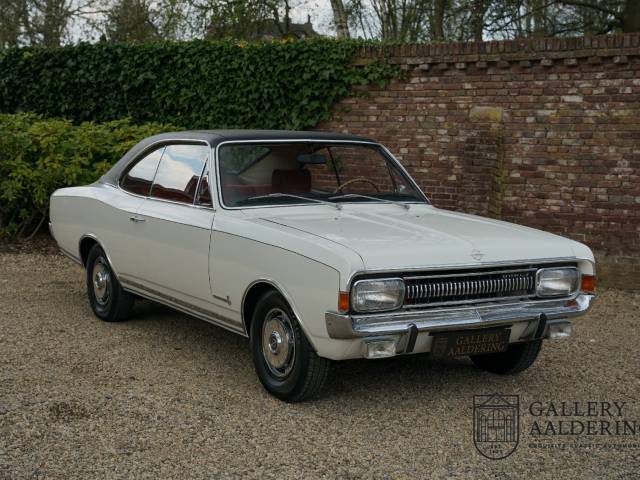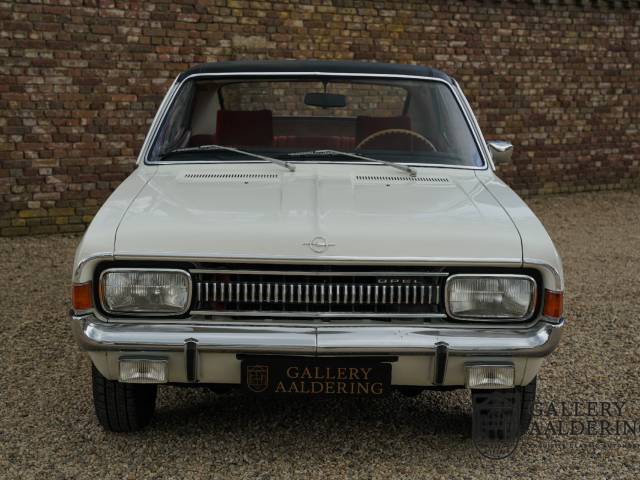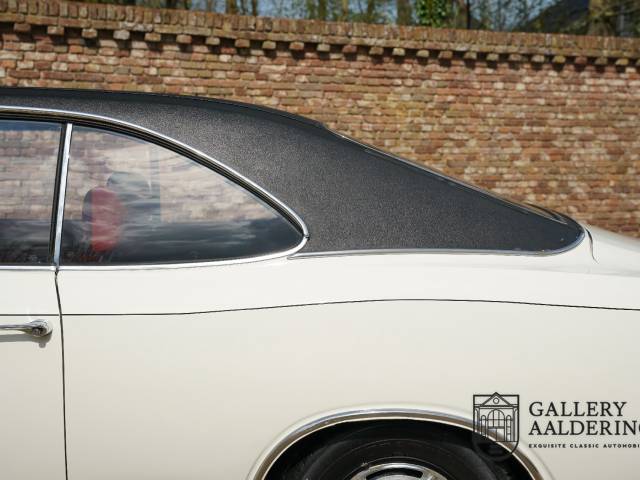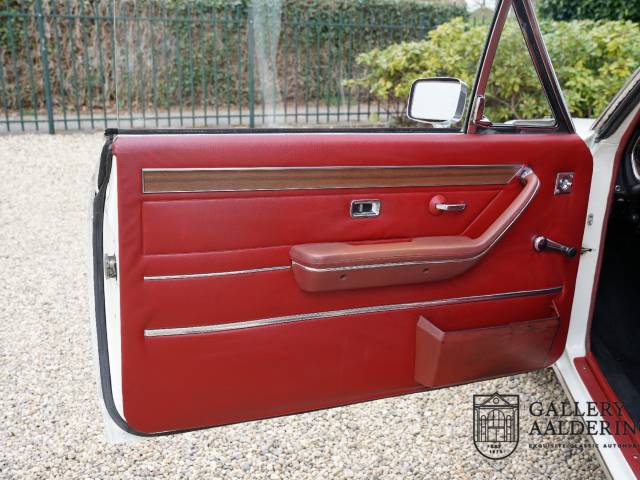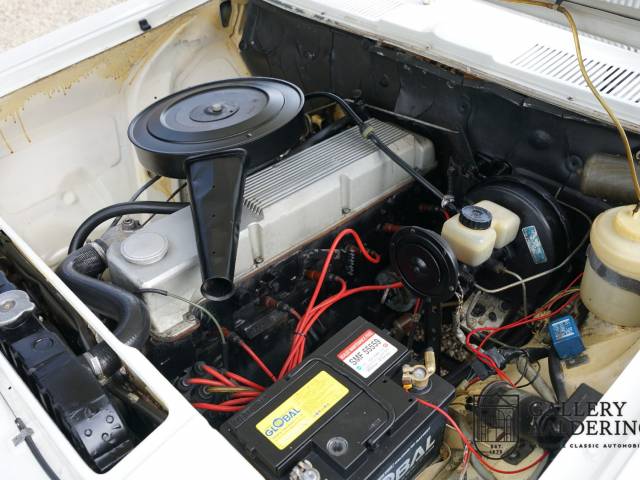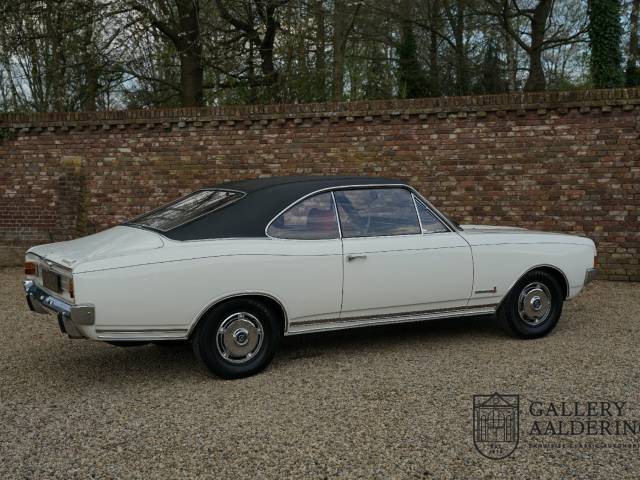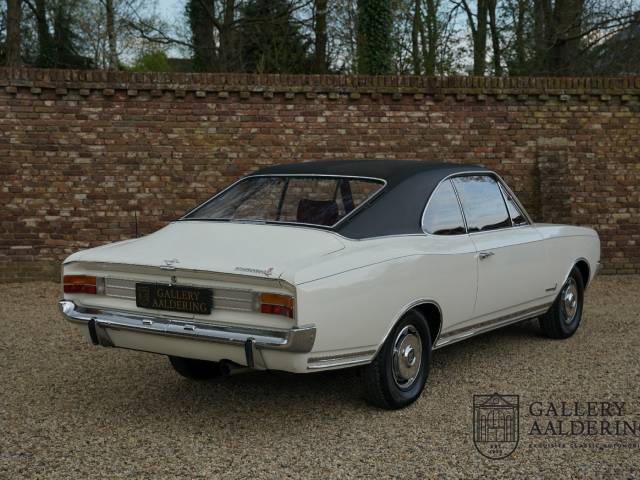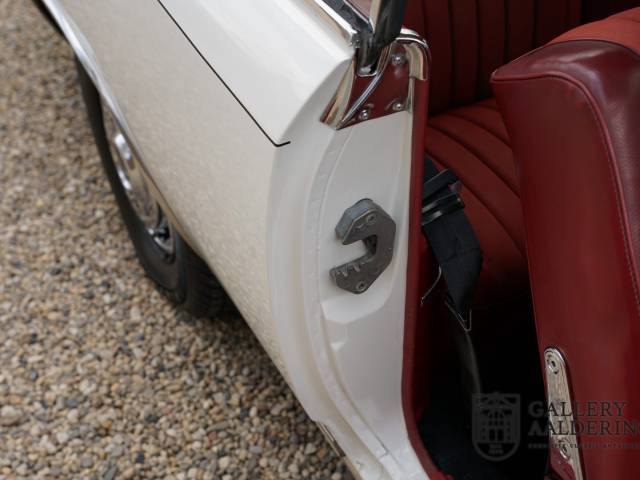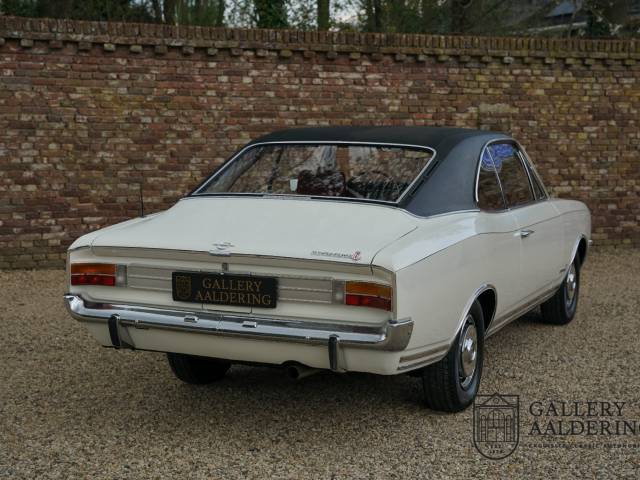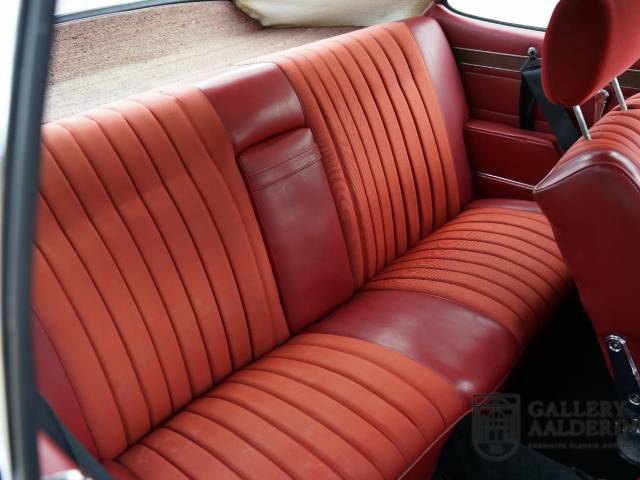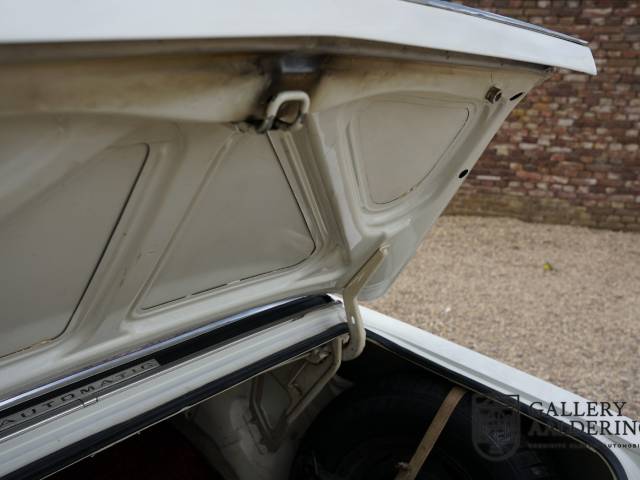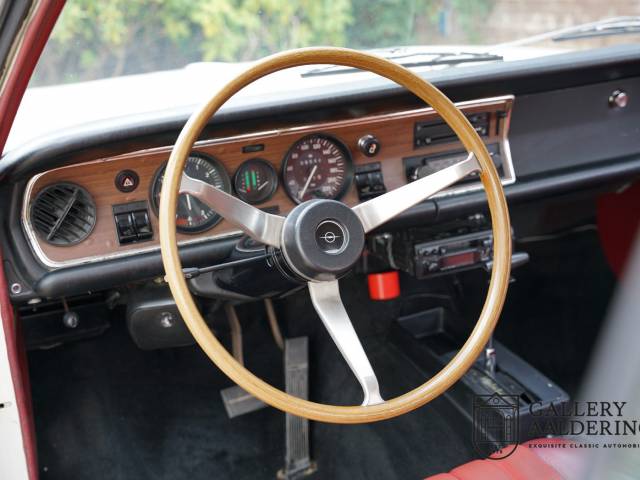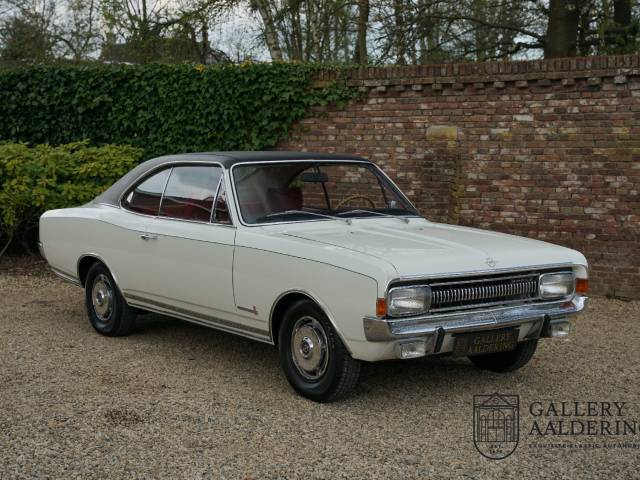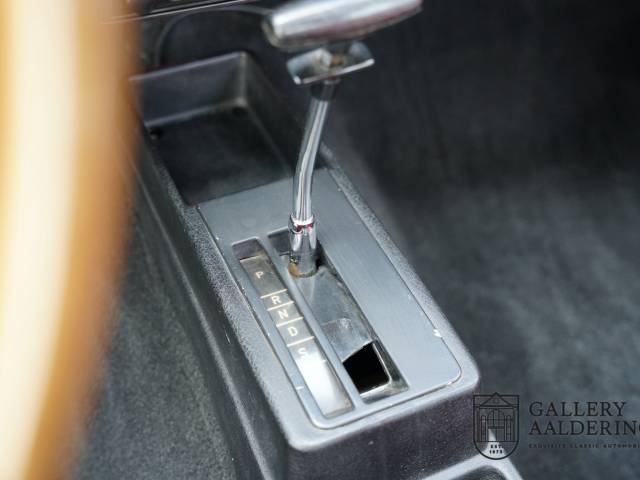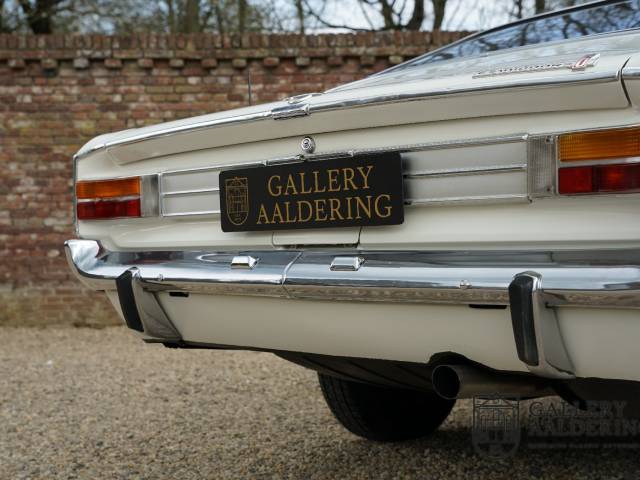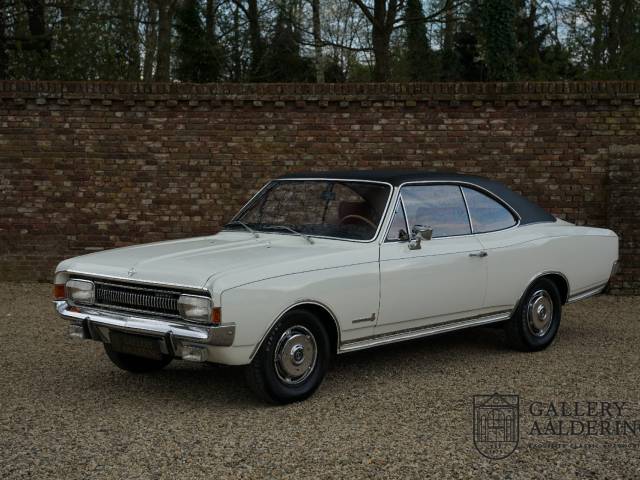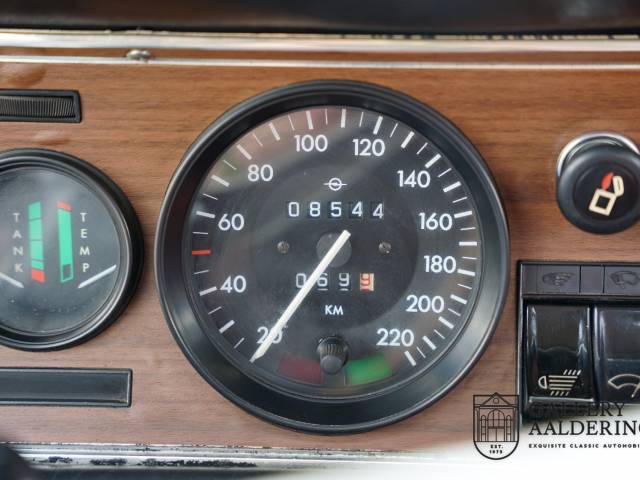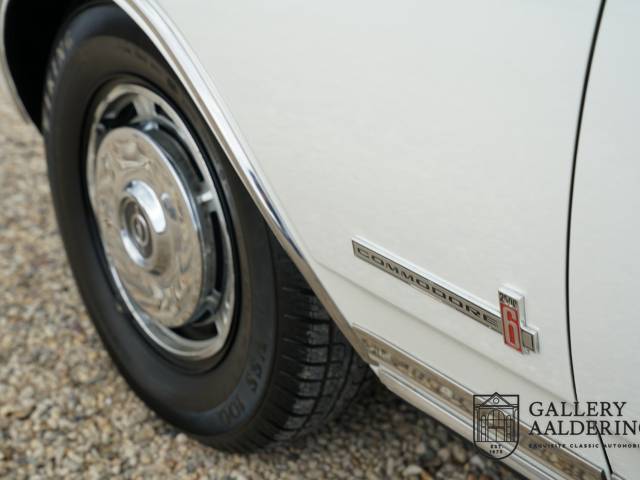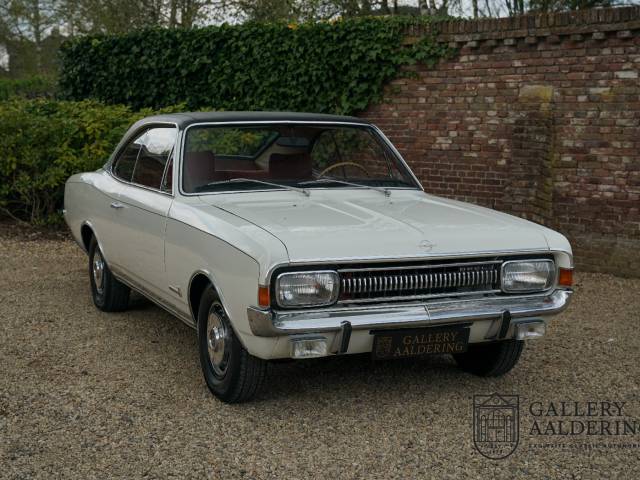 Opel Commodore 2500S Coupé Lovely condition, long term ownership, automatic transmission
Dealer

away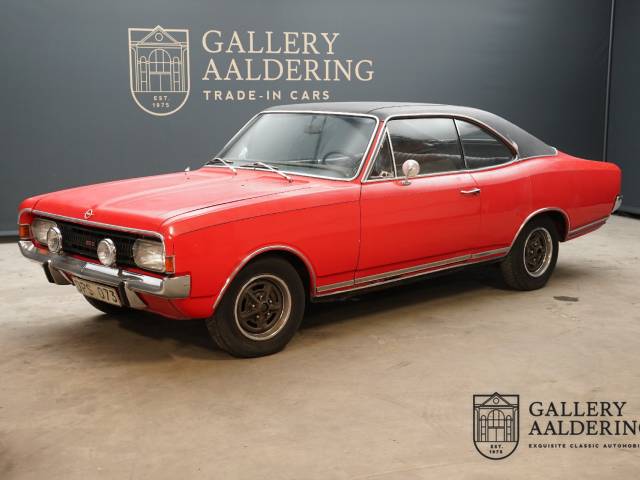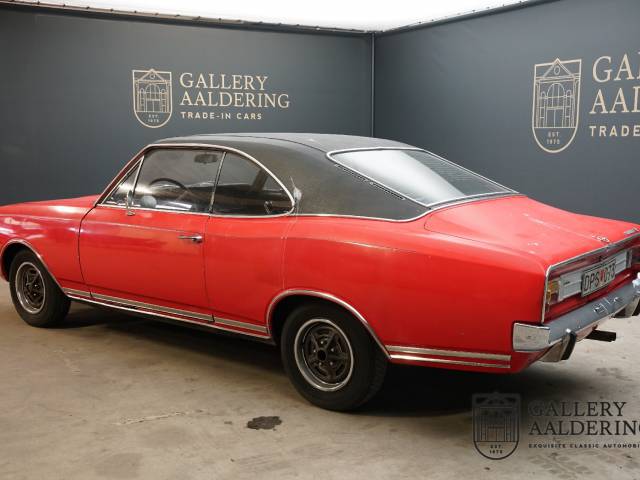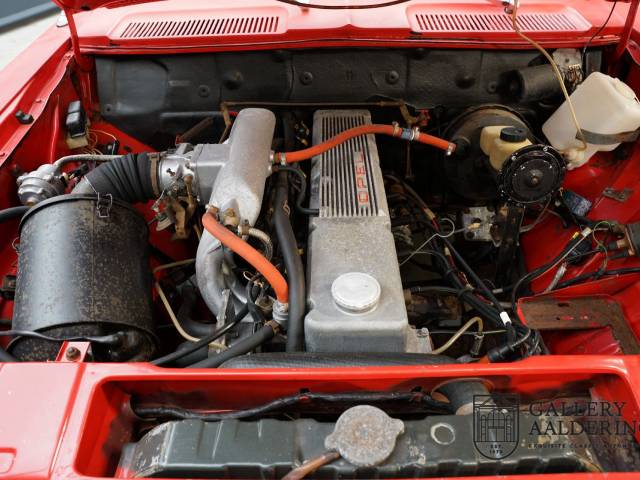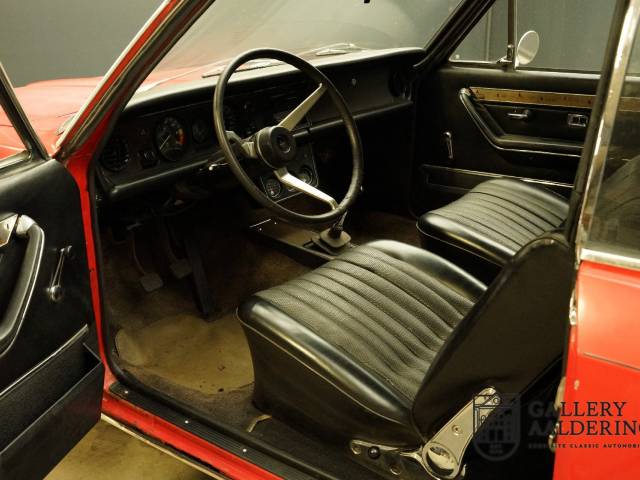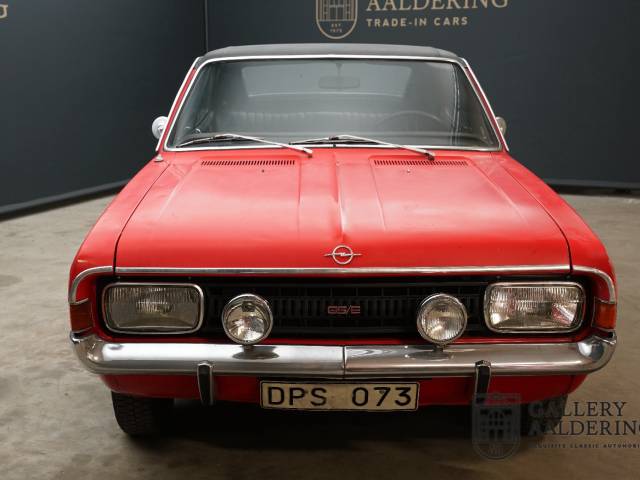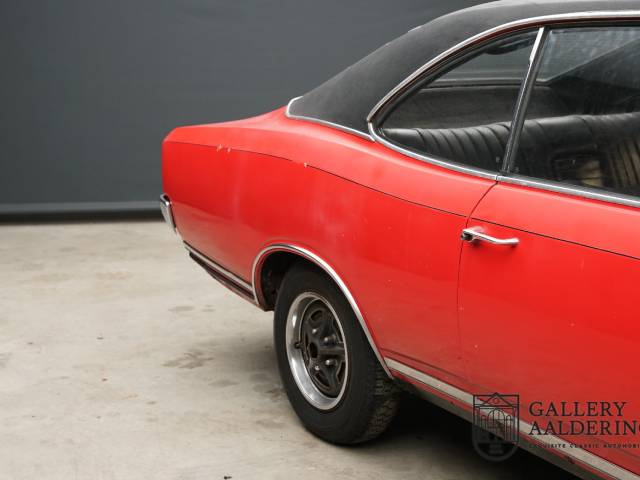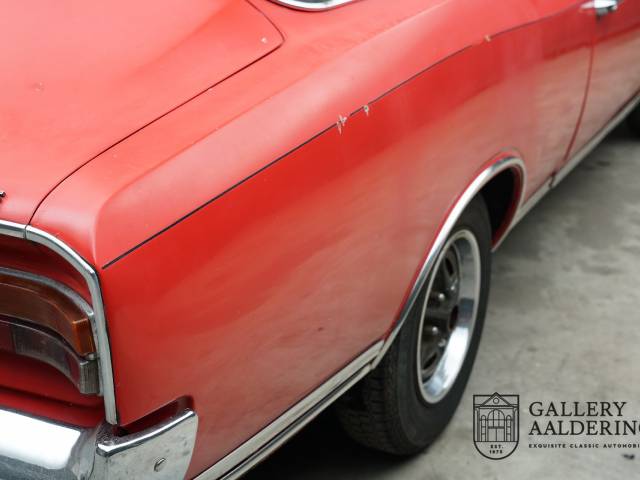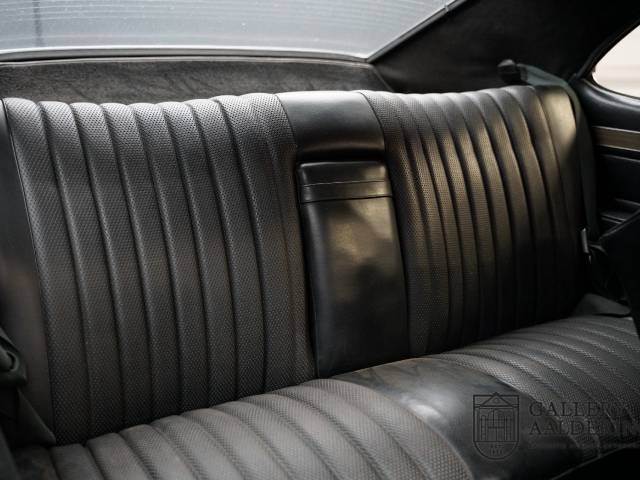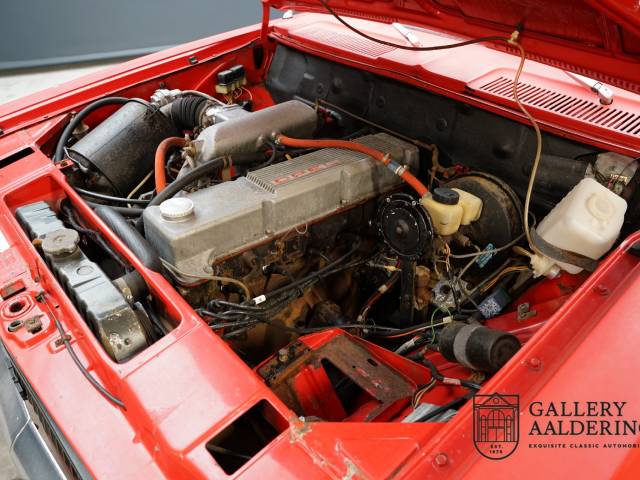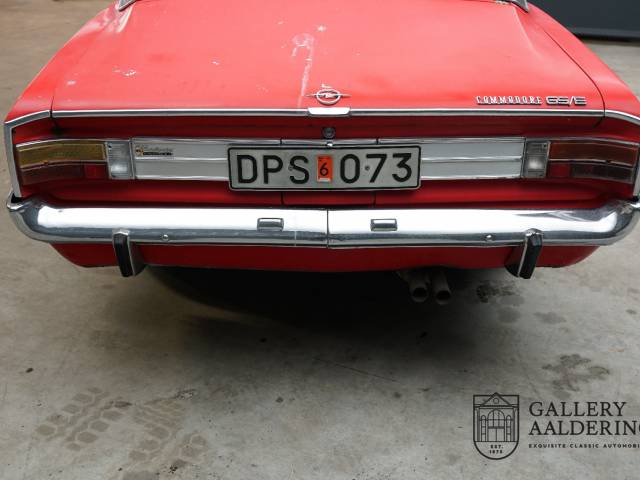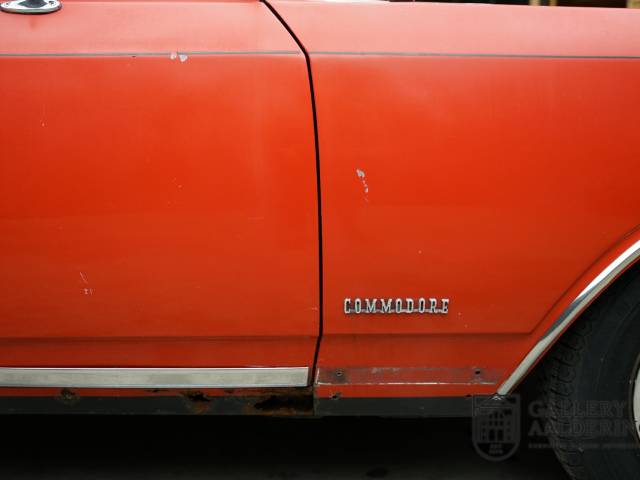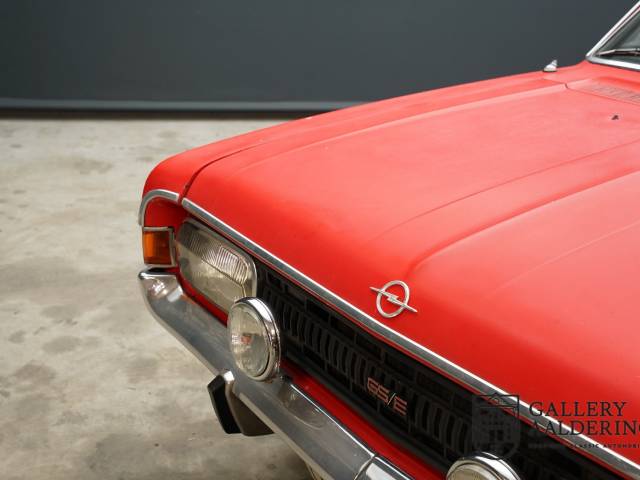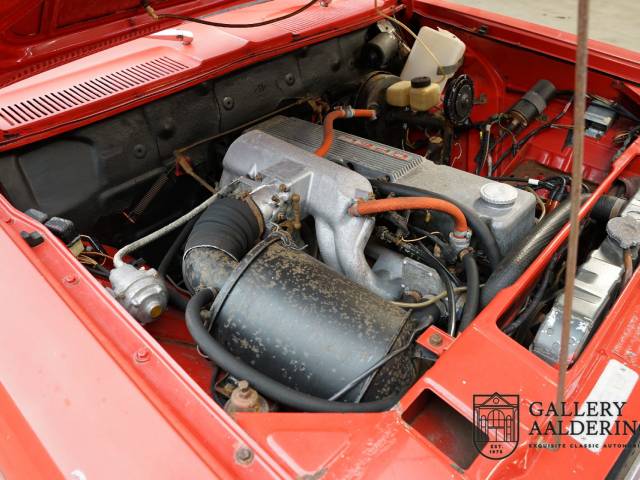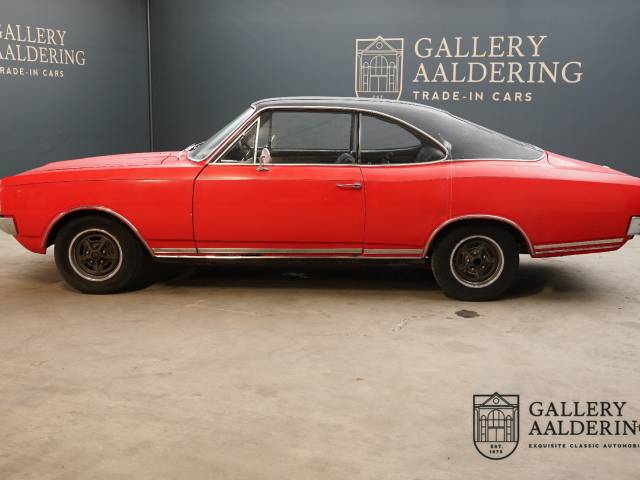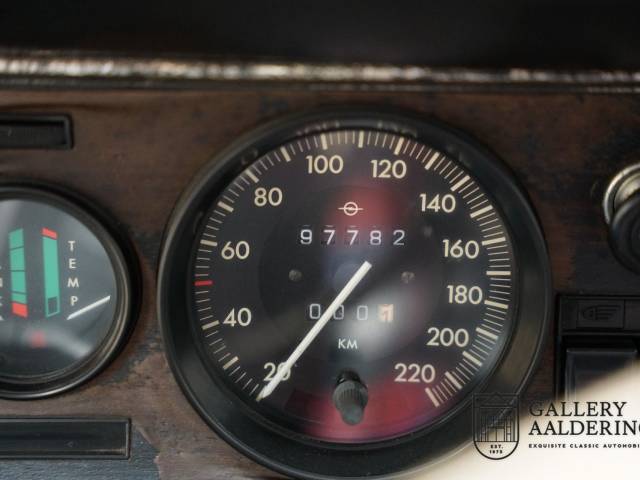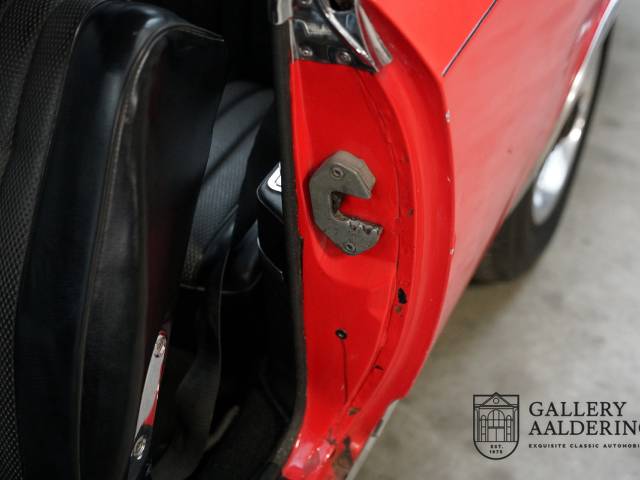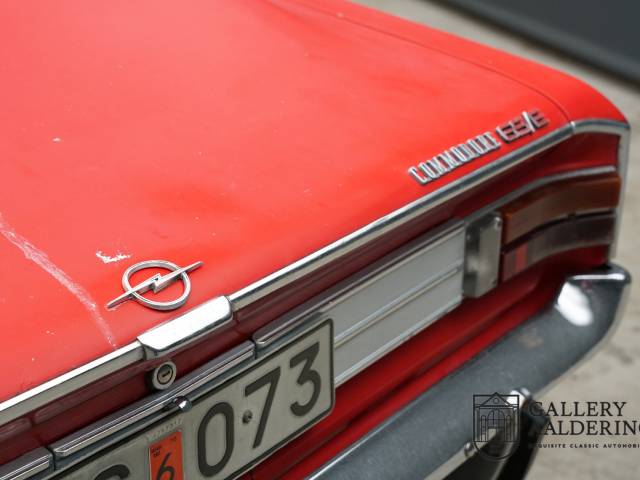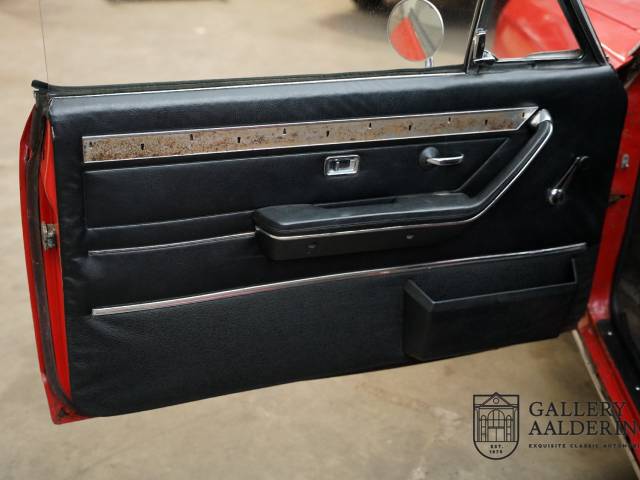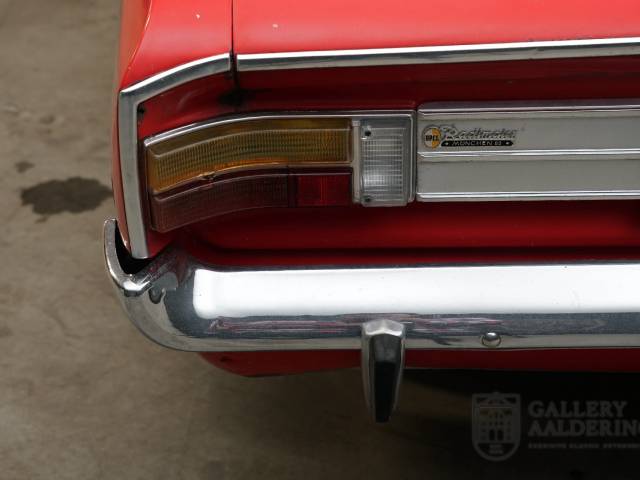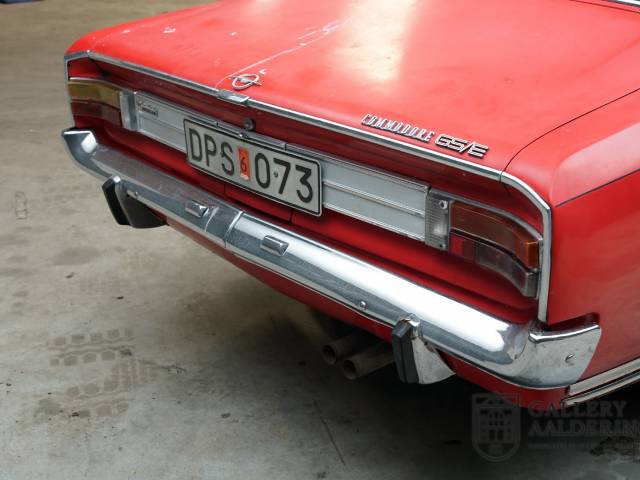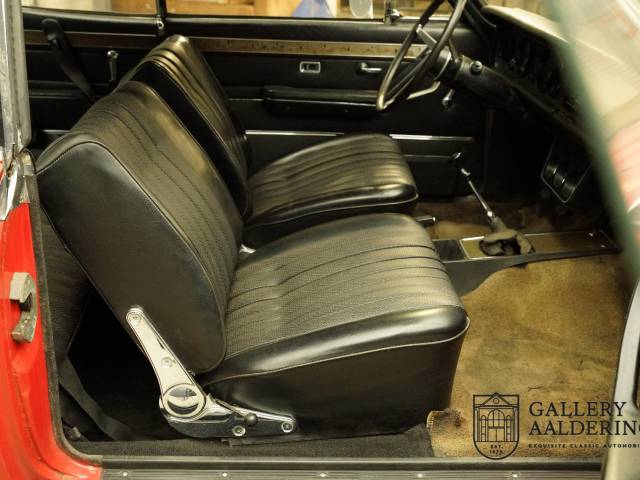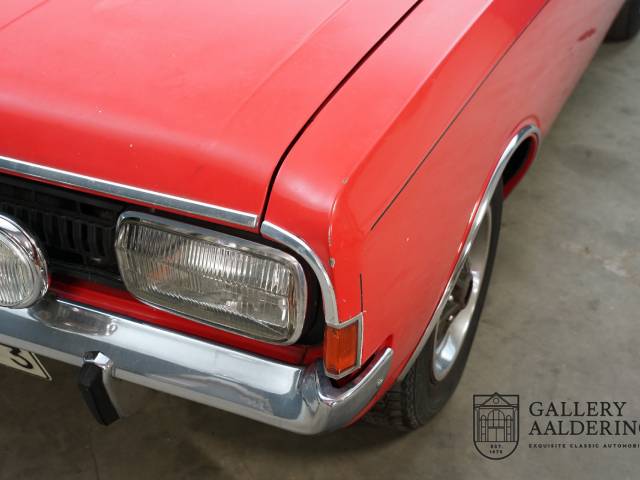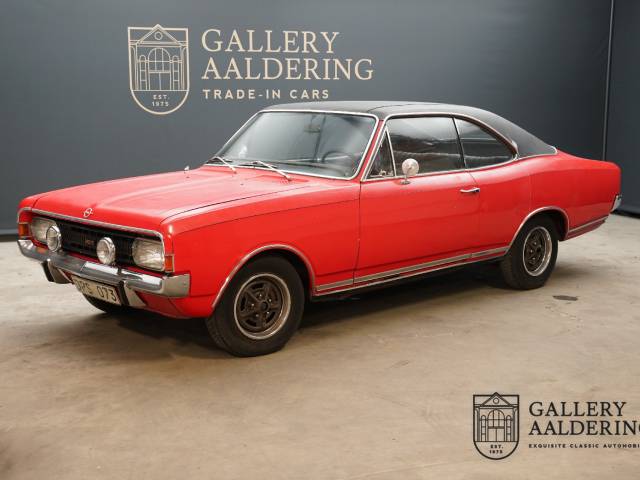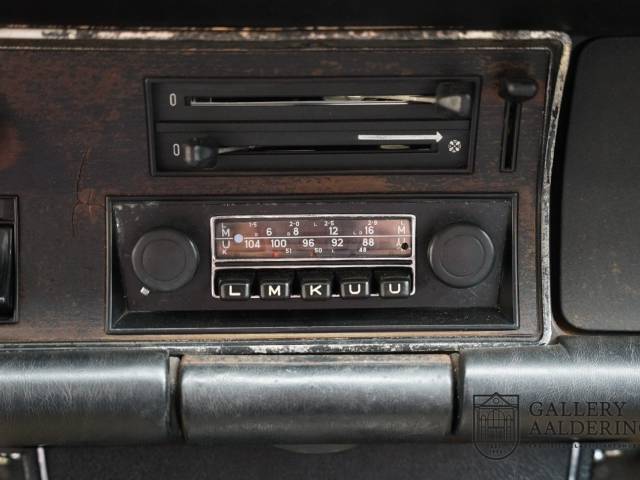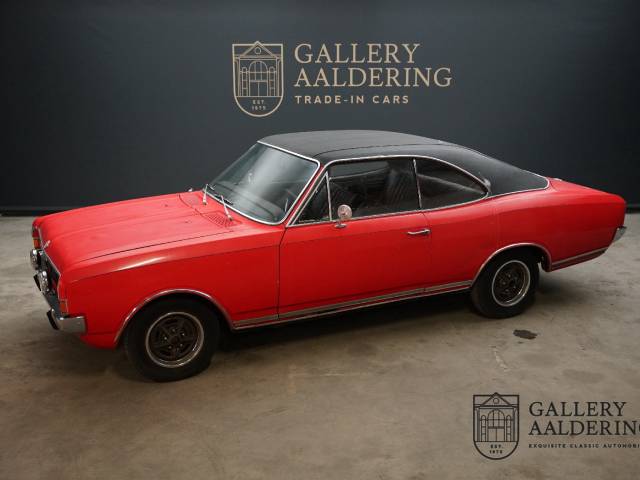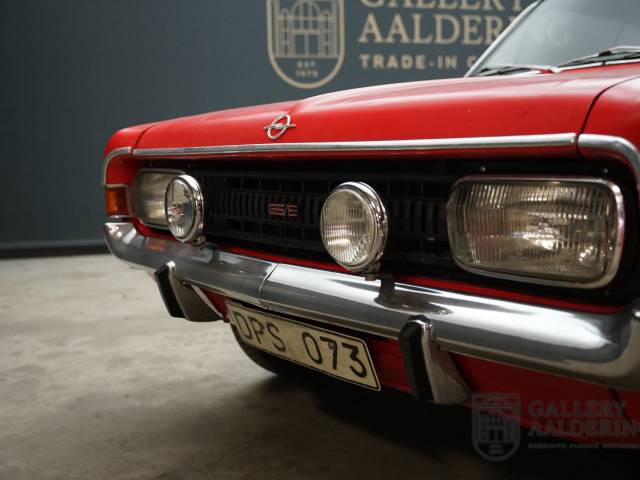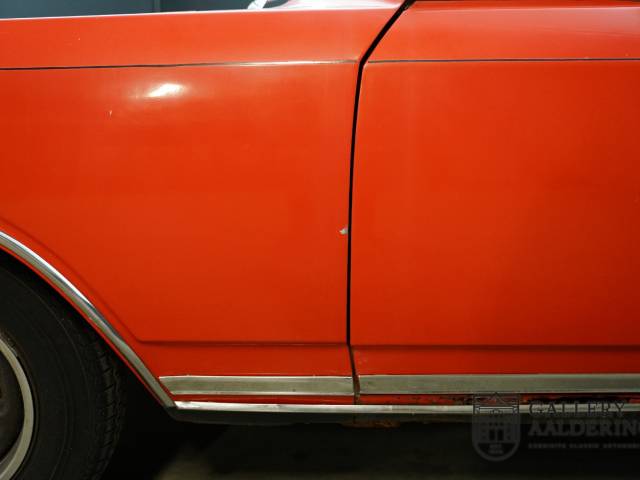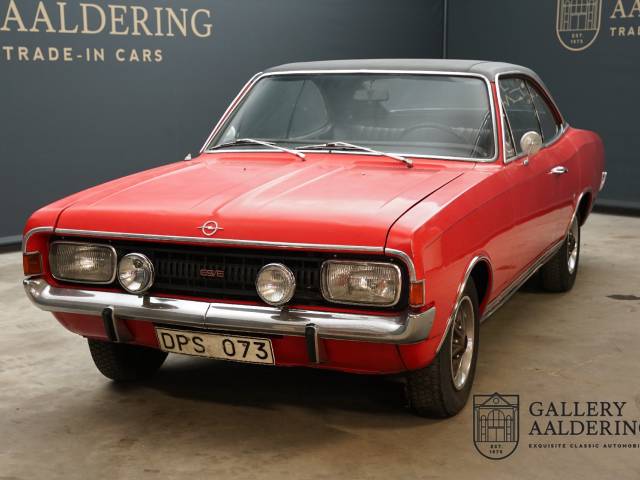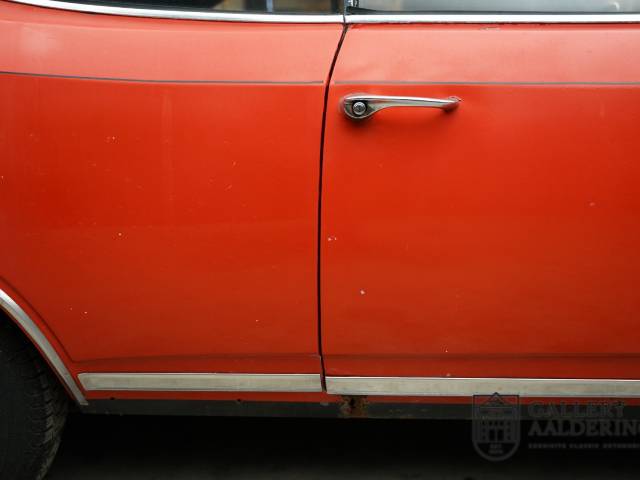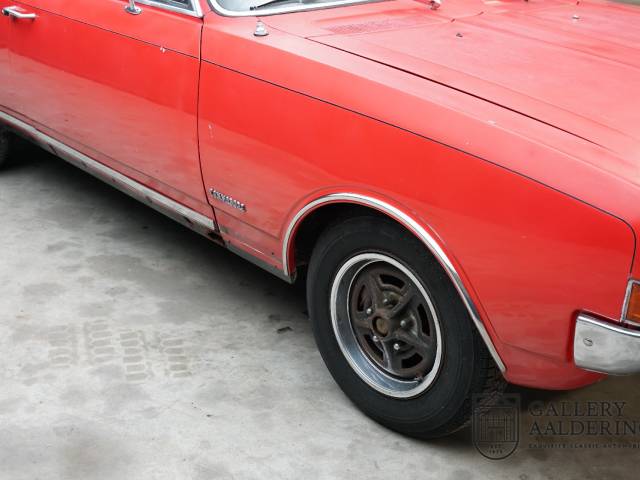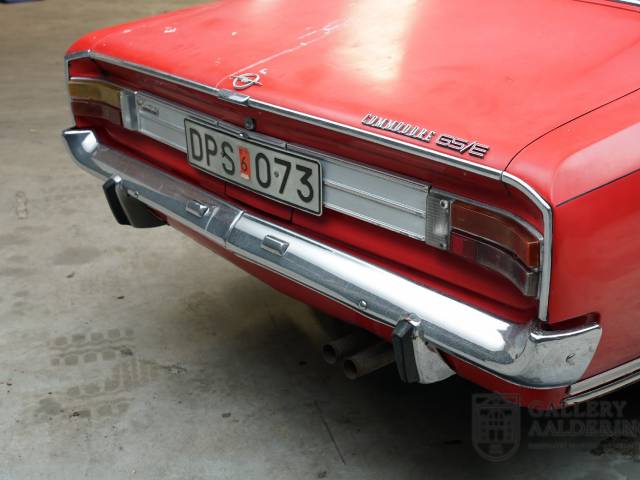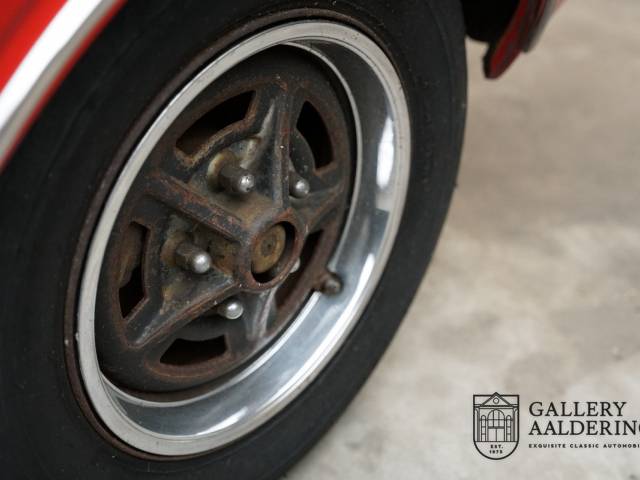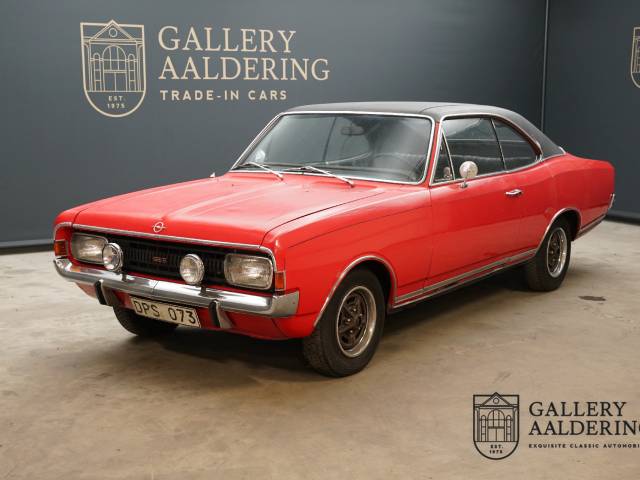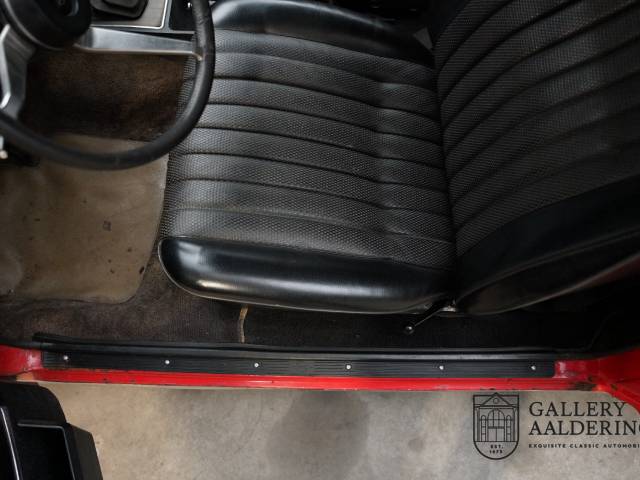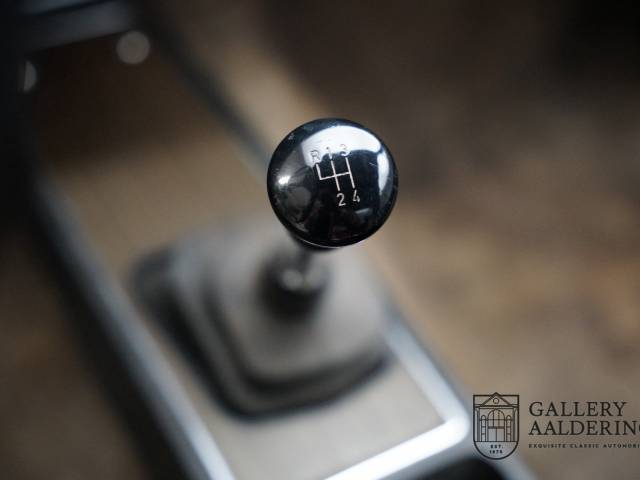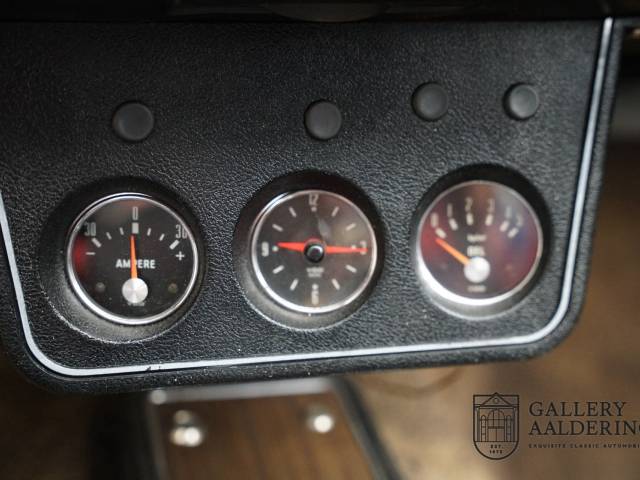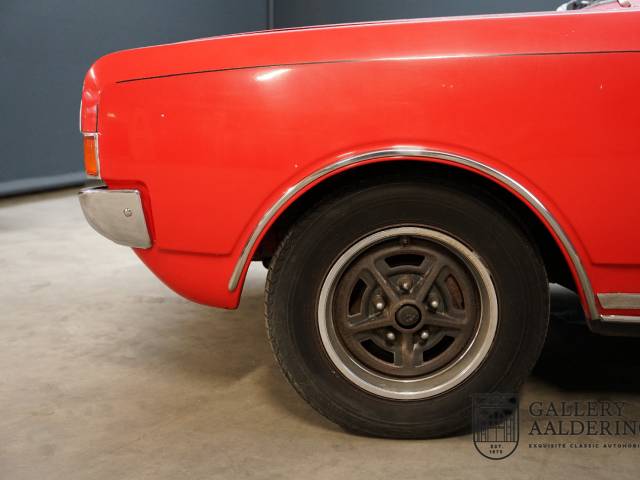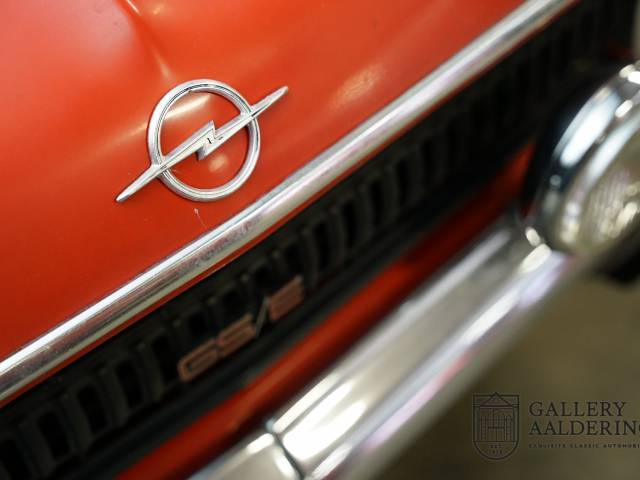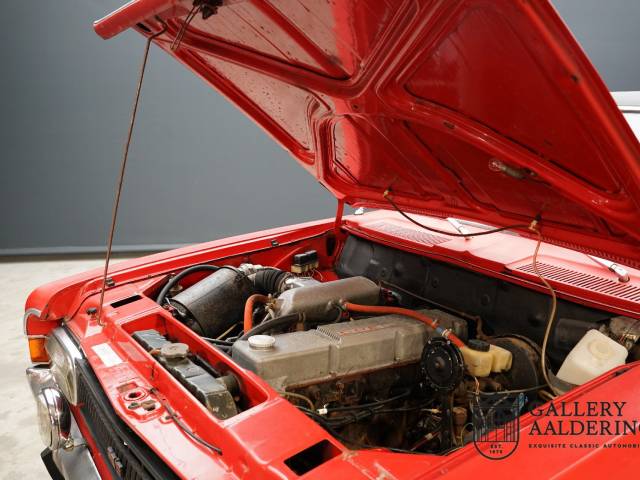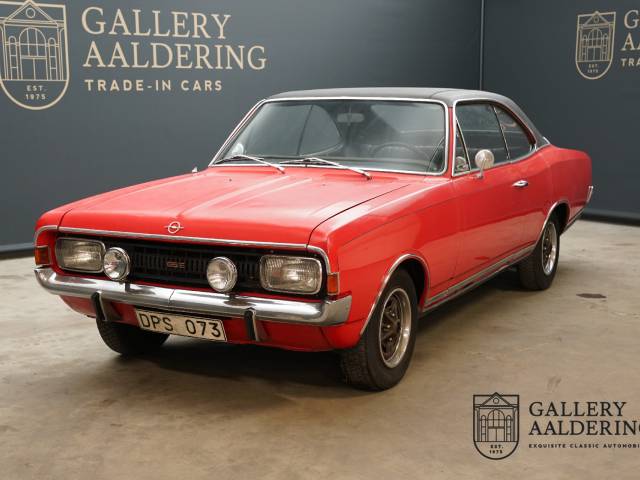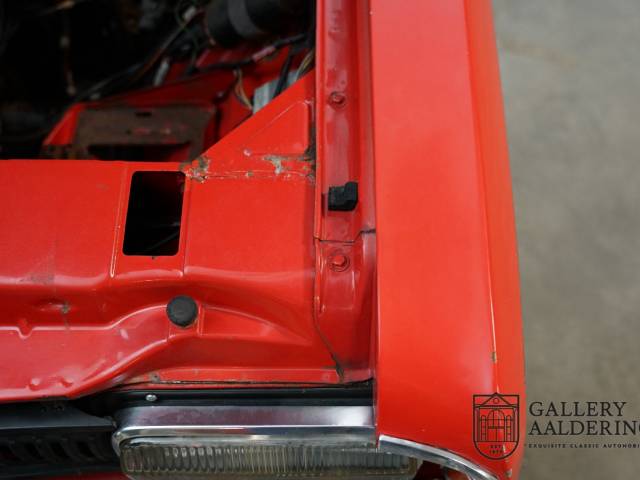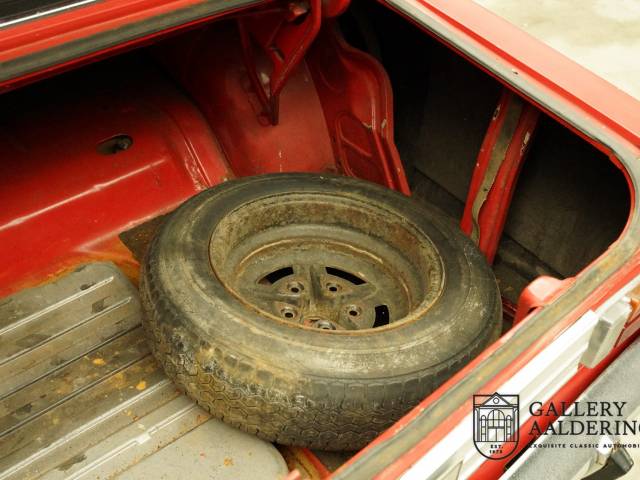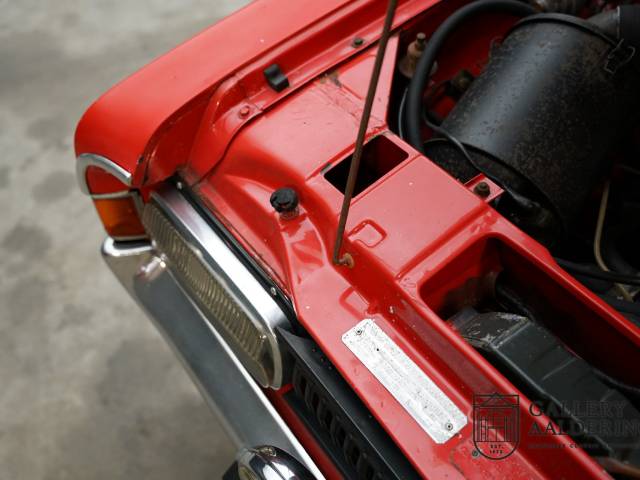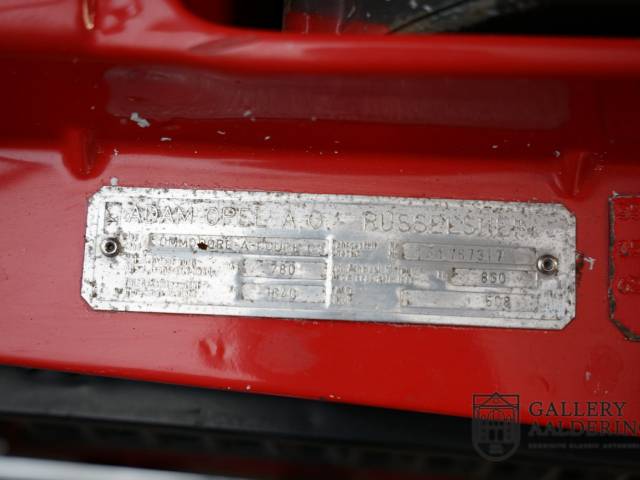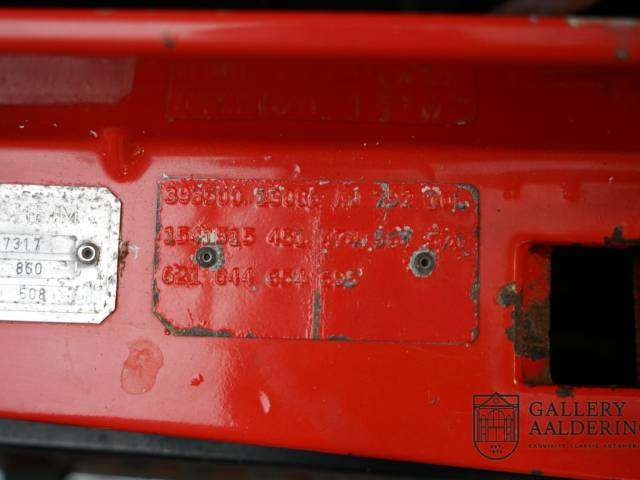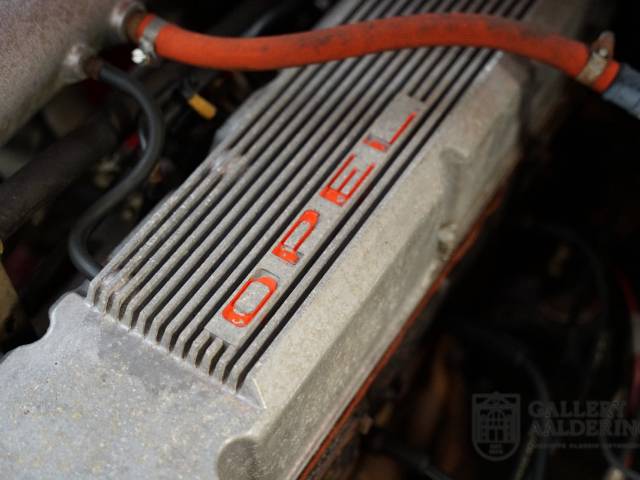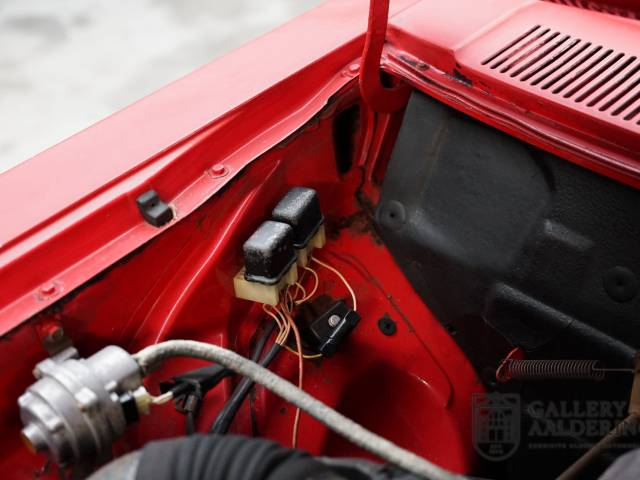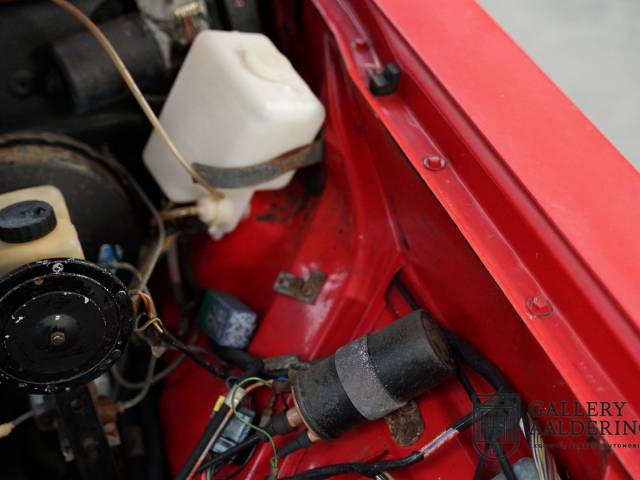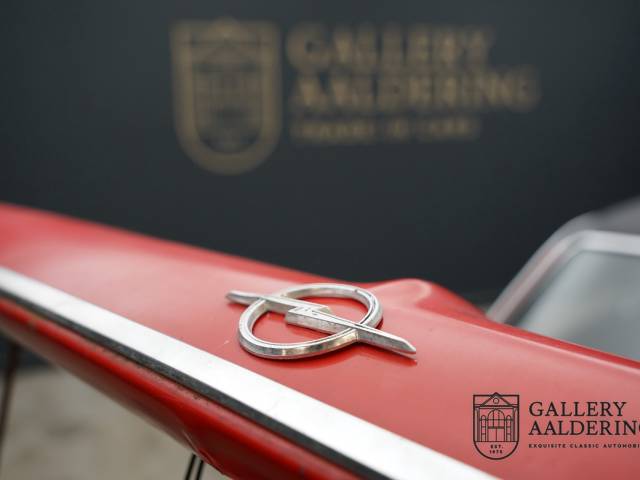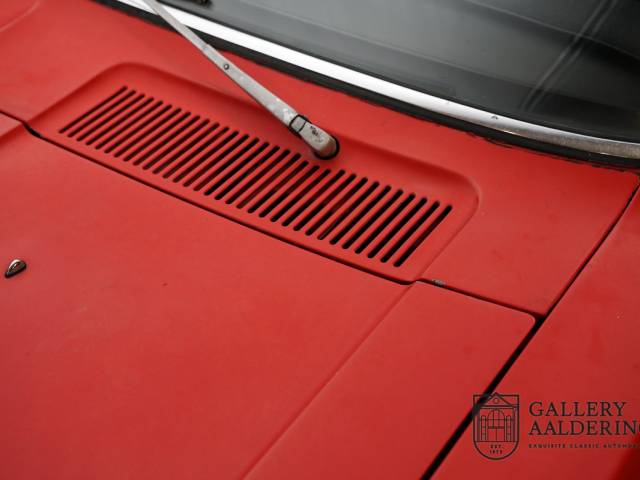 Opel Commodore 2500 GS/E Coupé Fuel injection, manual transmission, solid base
Dealer

away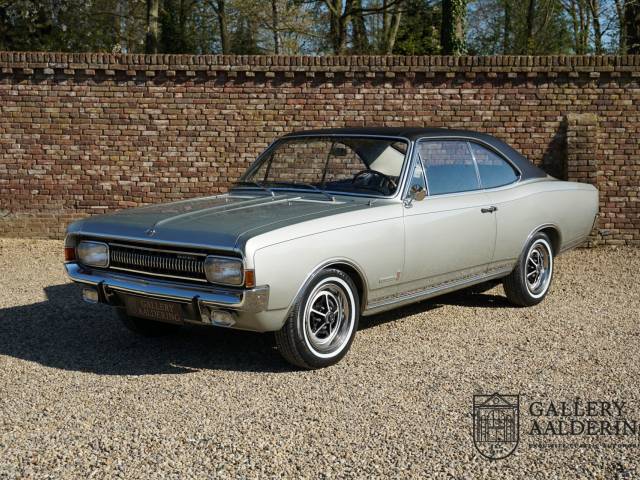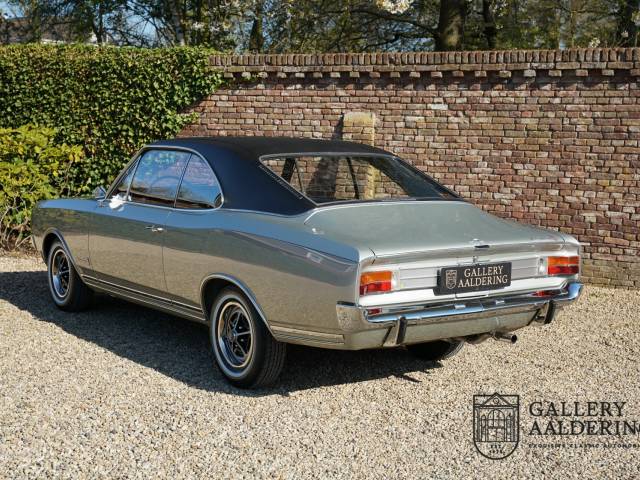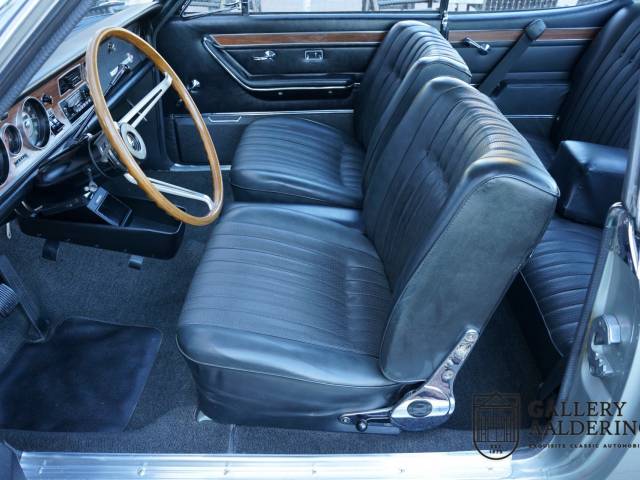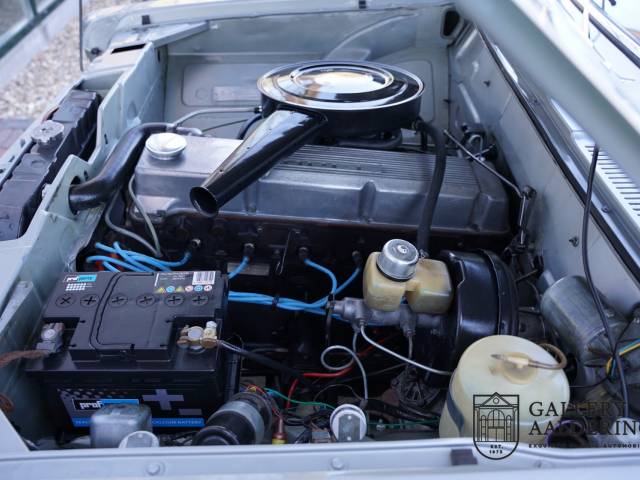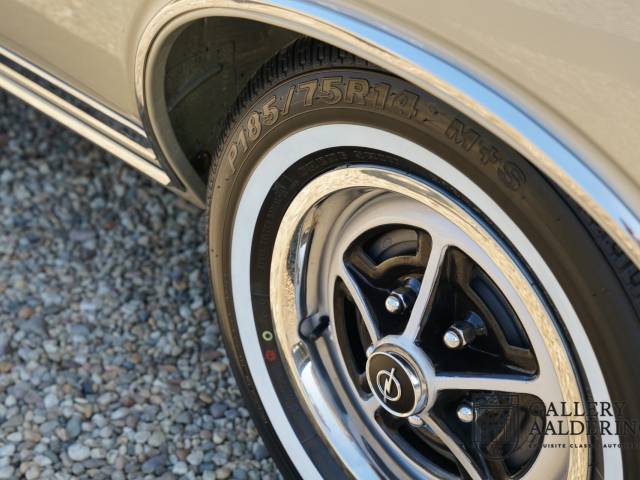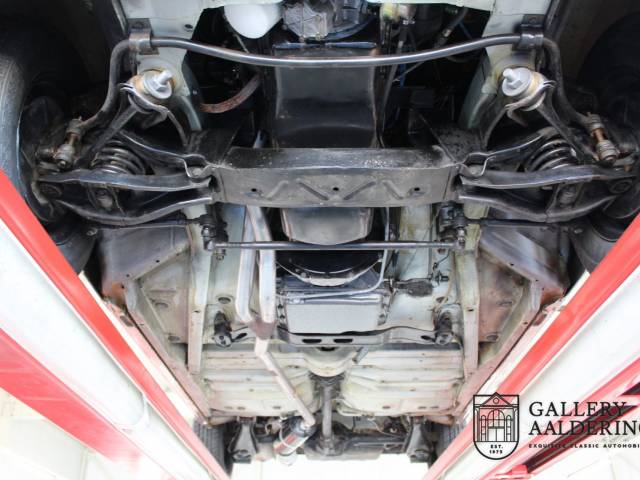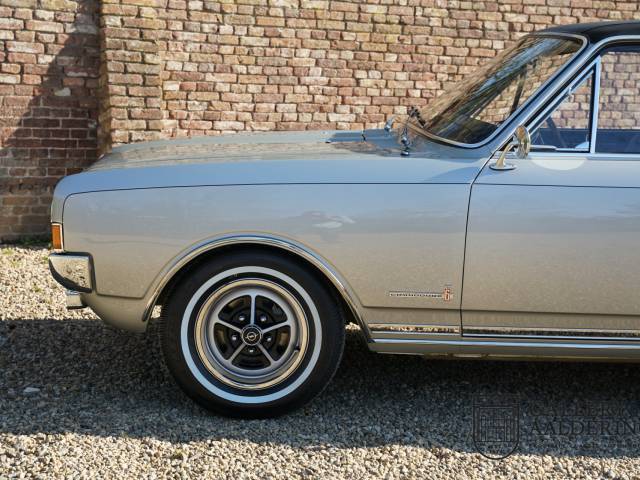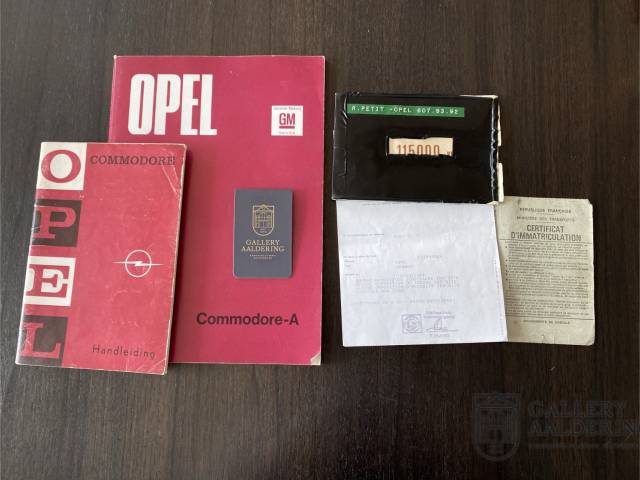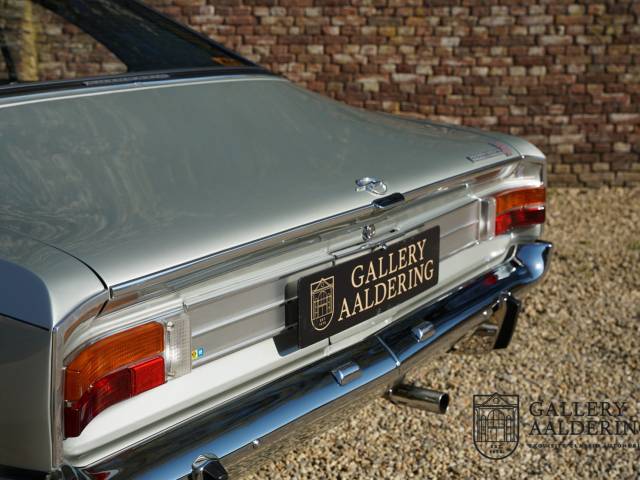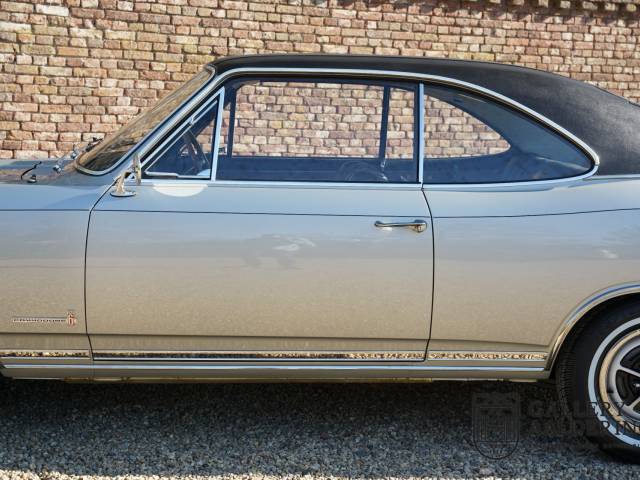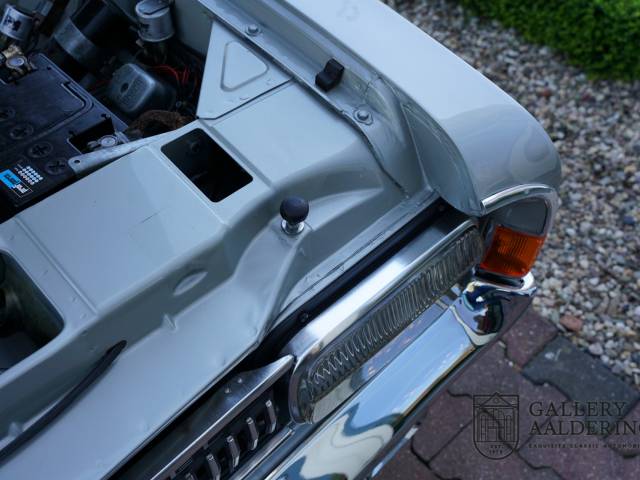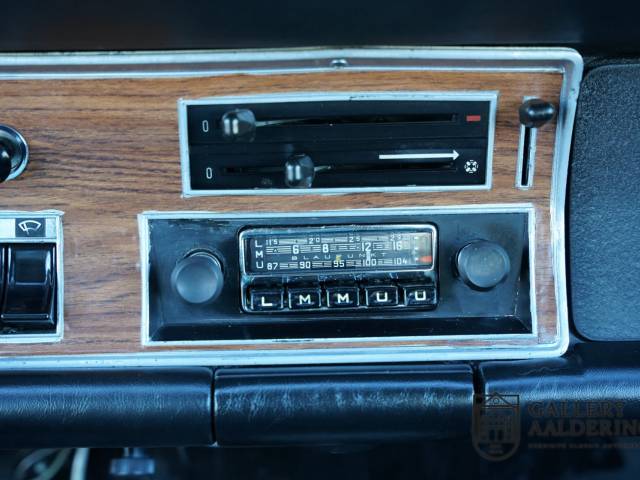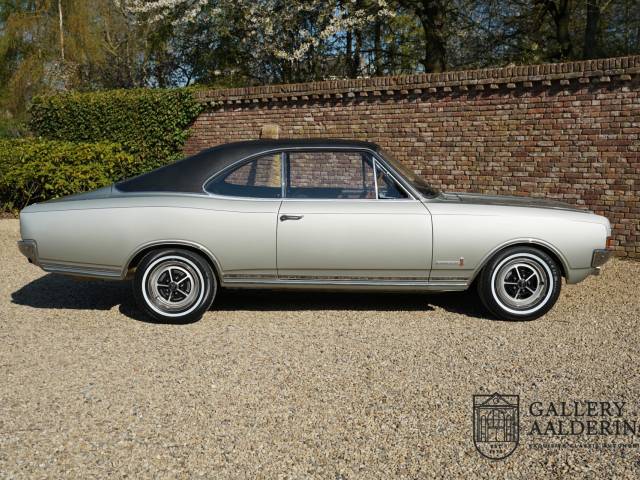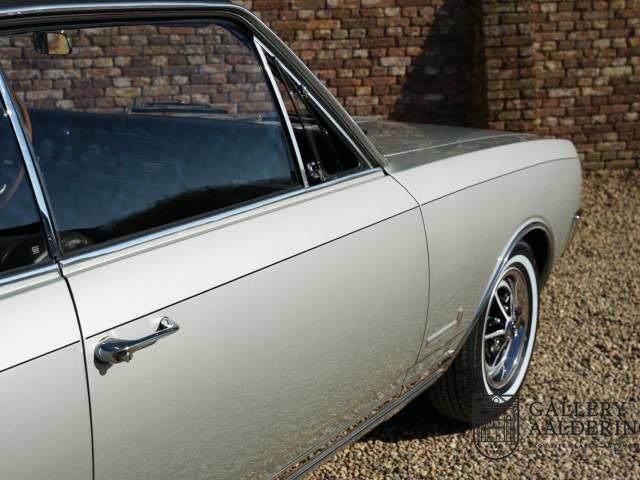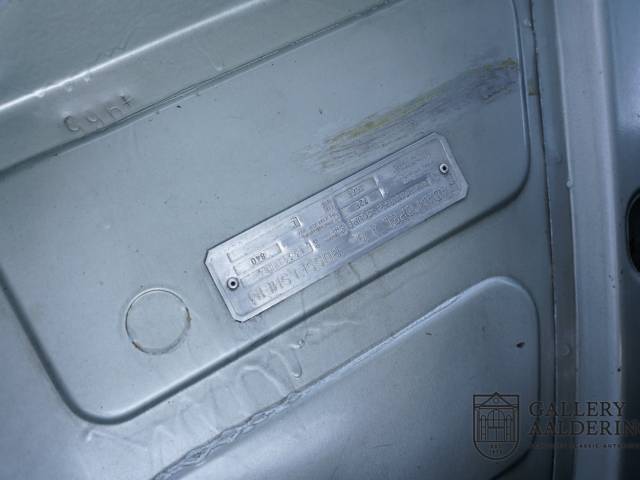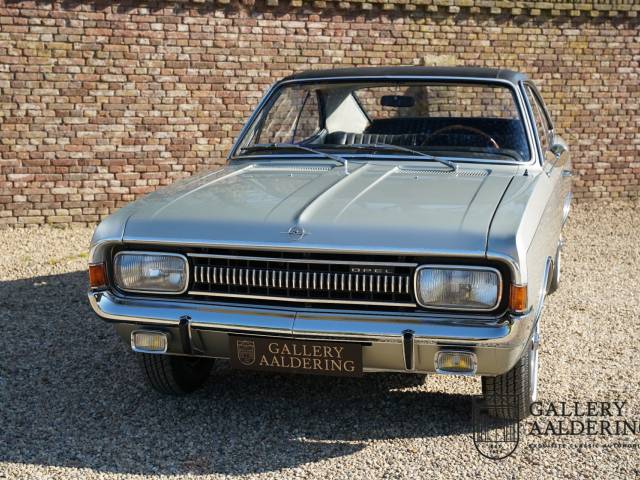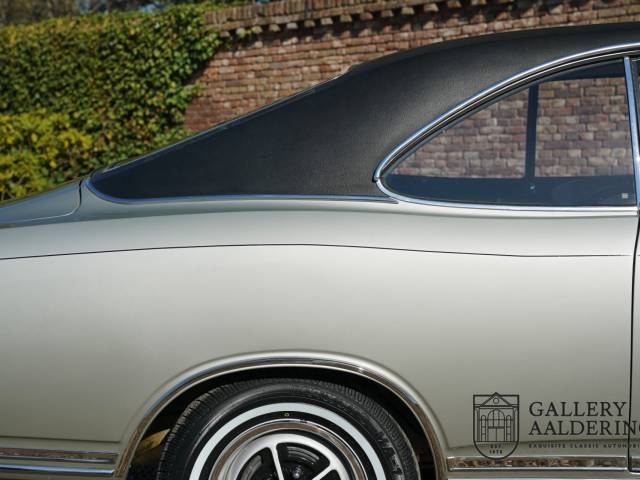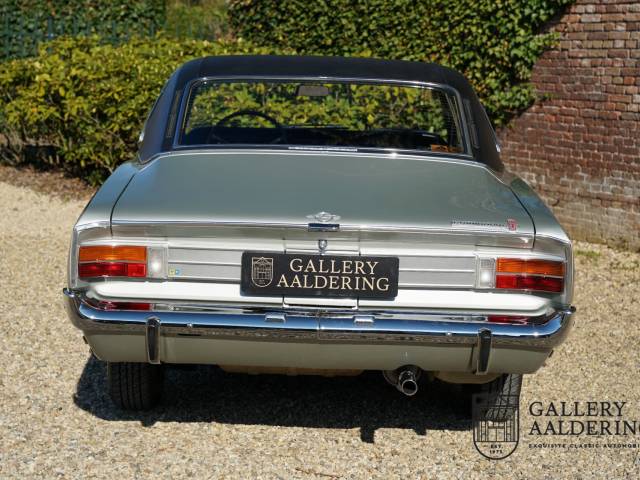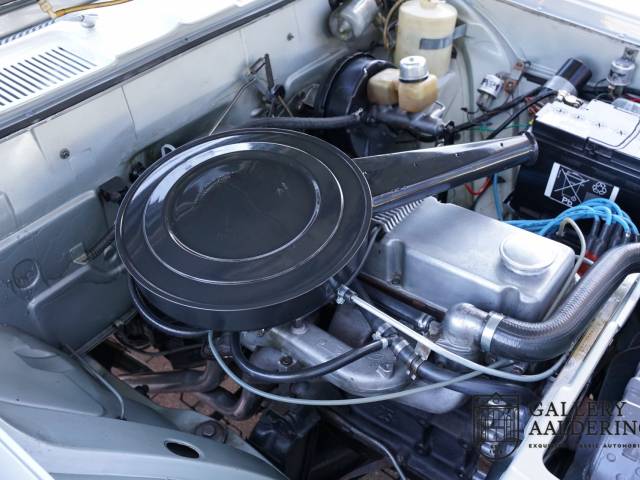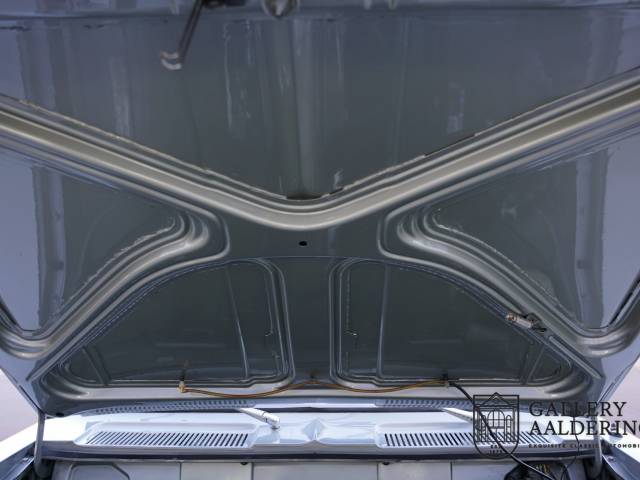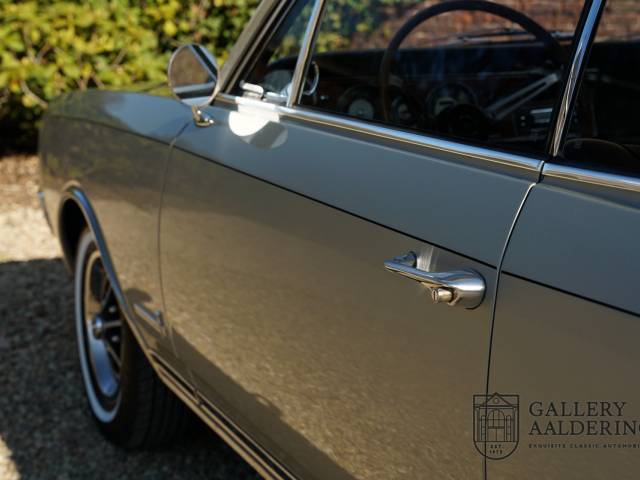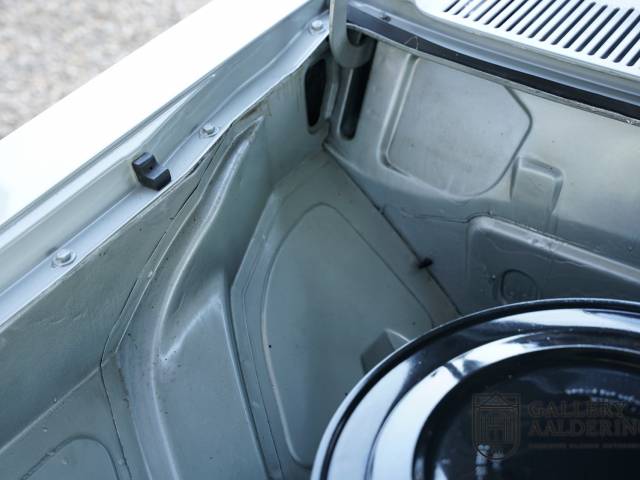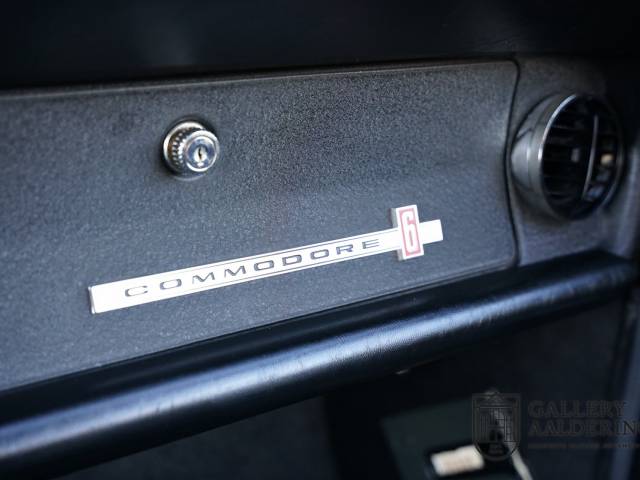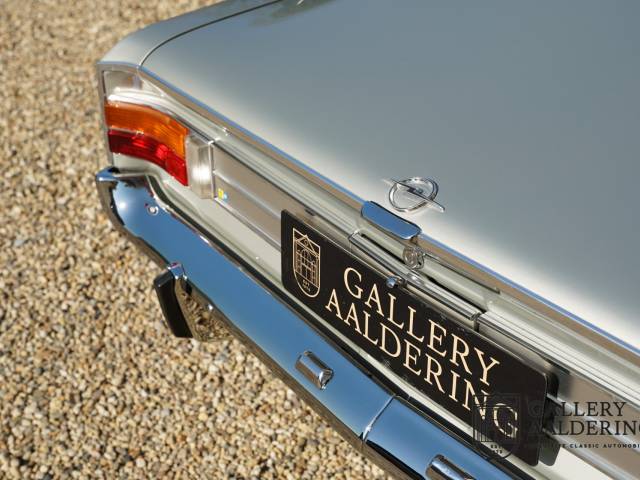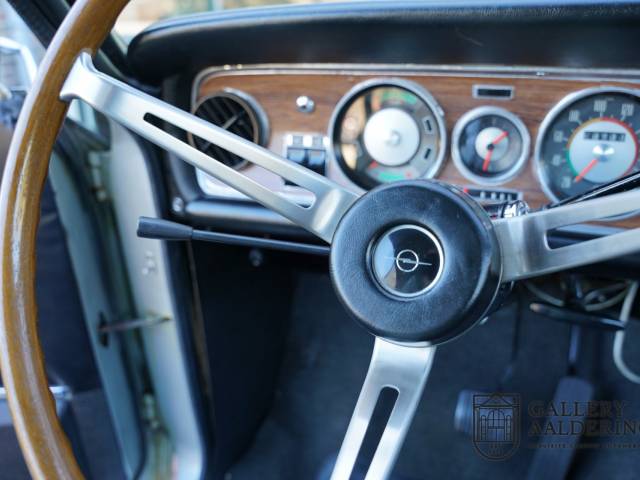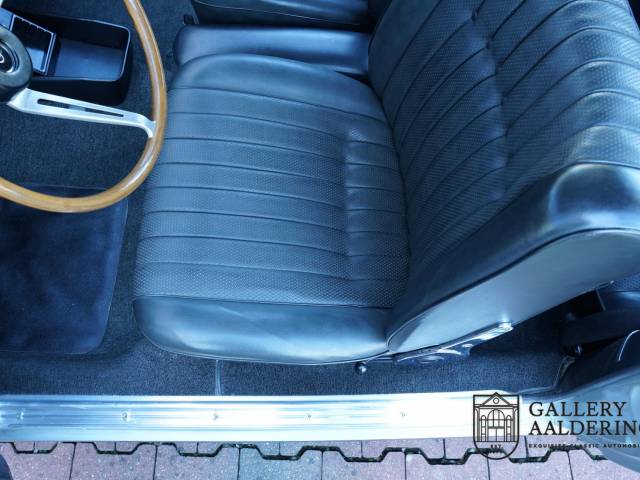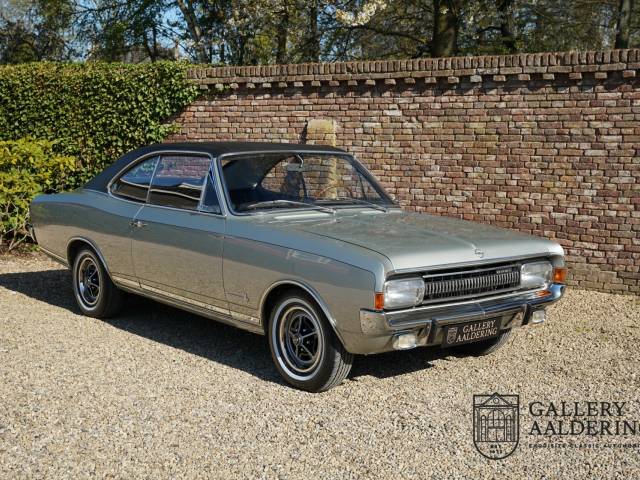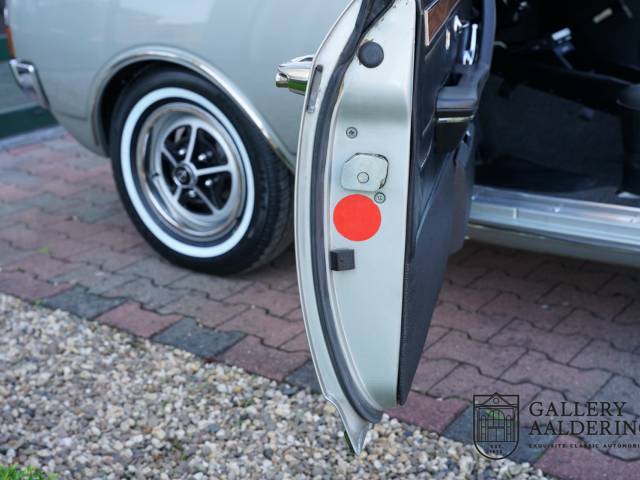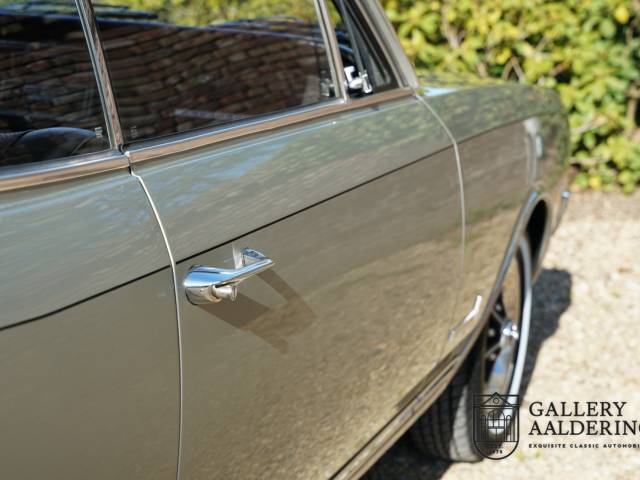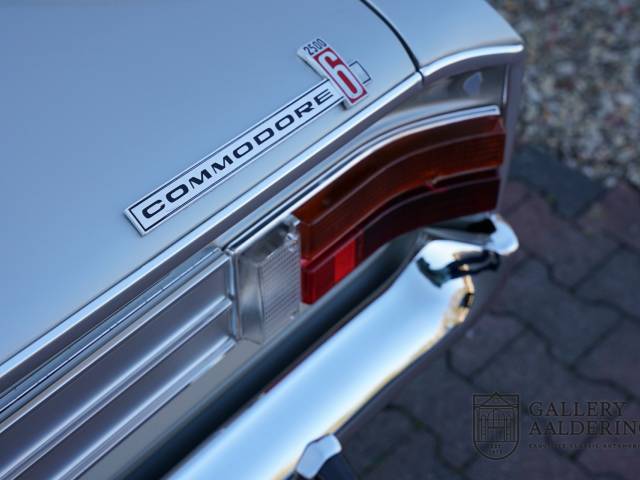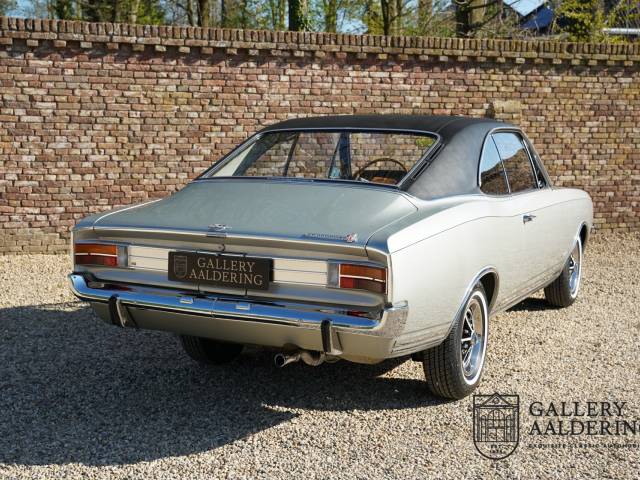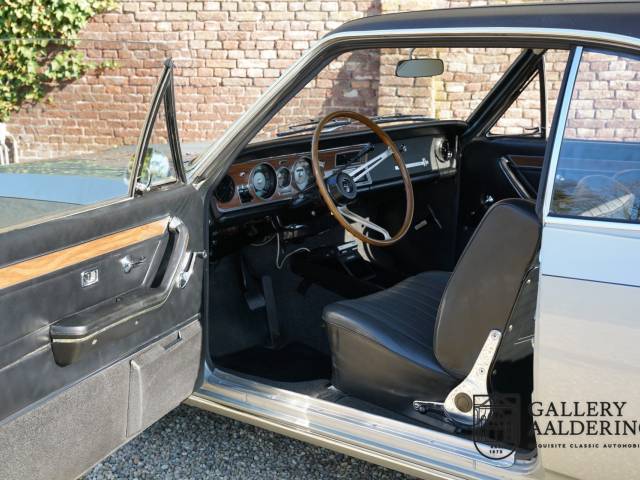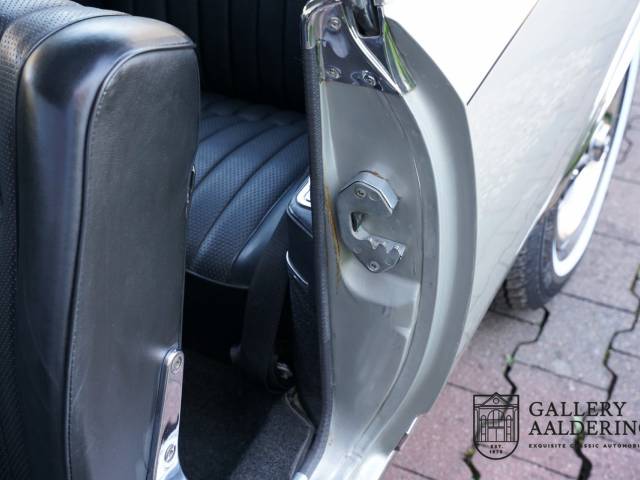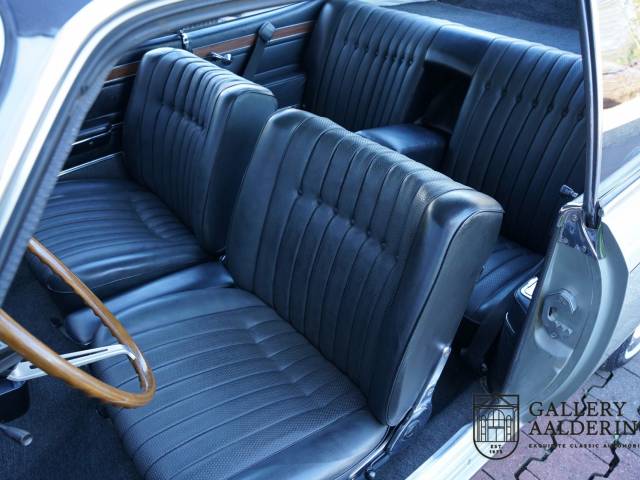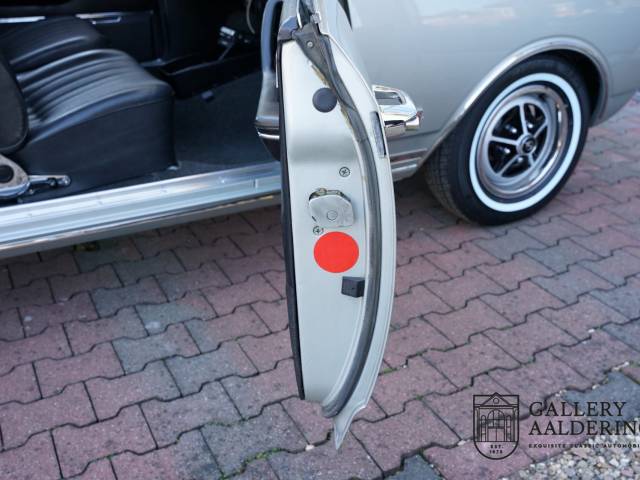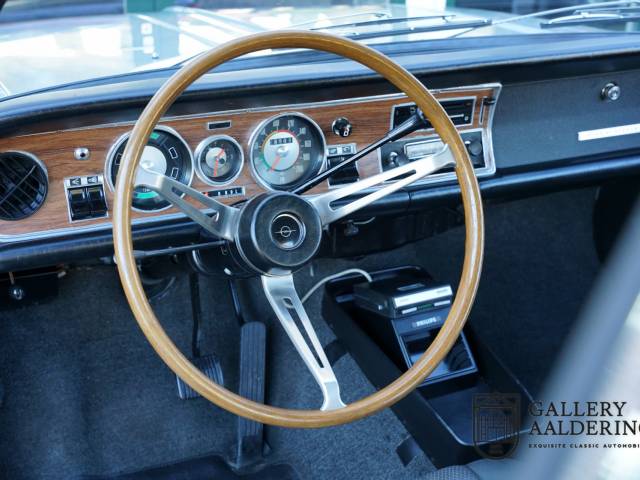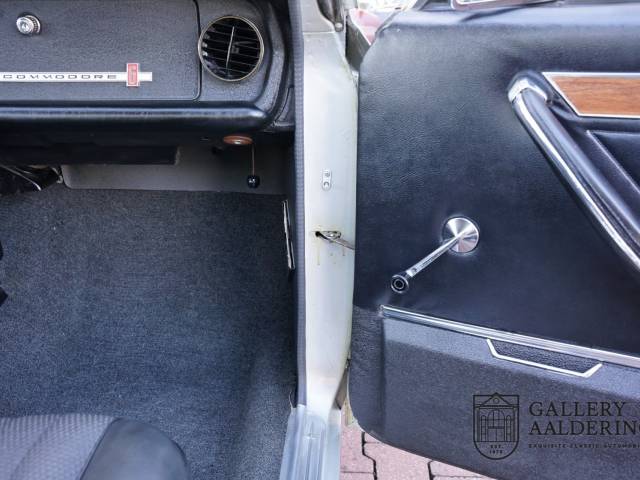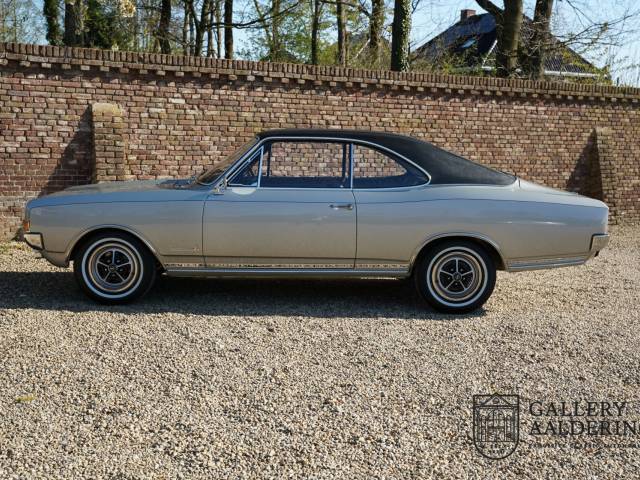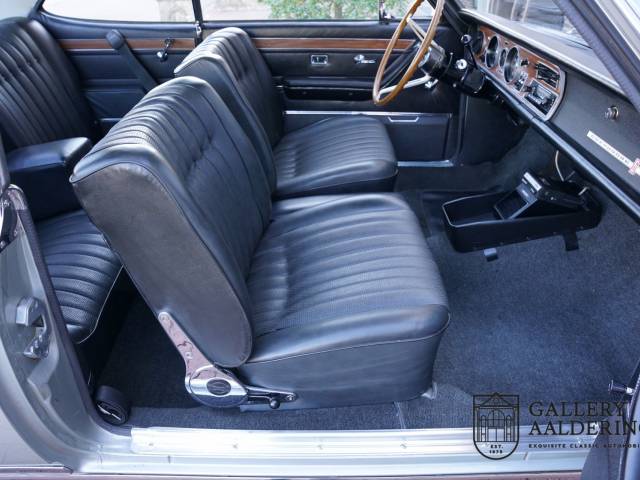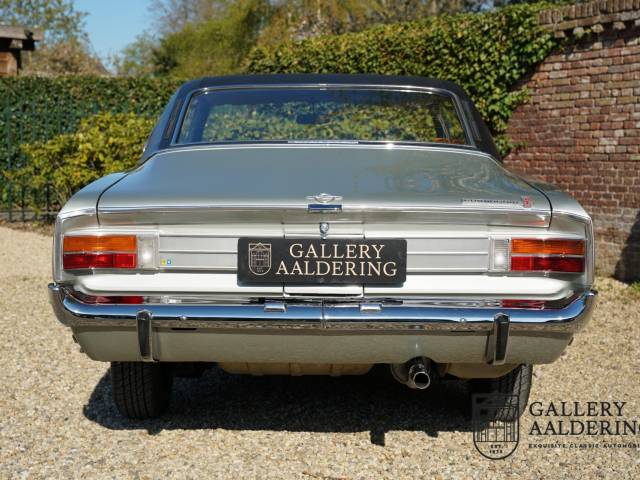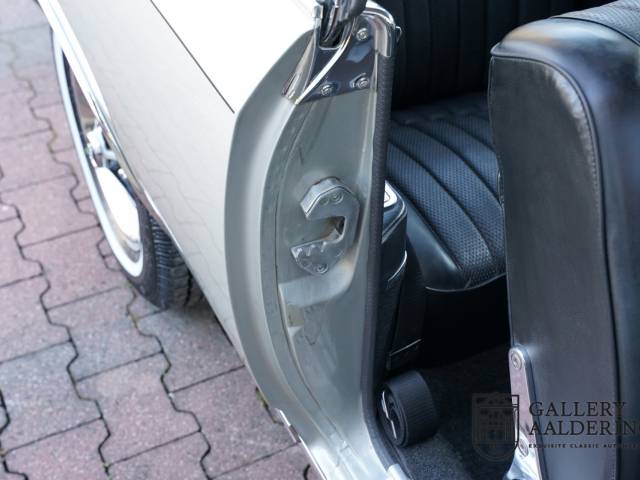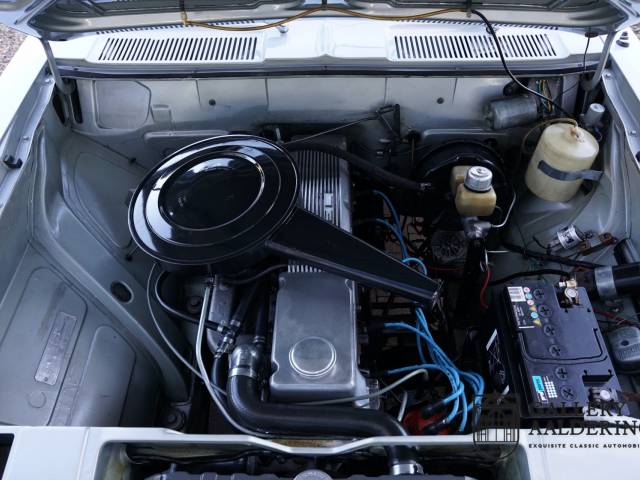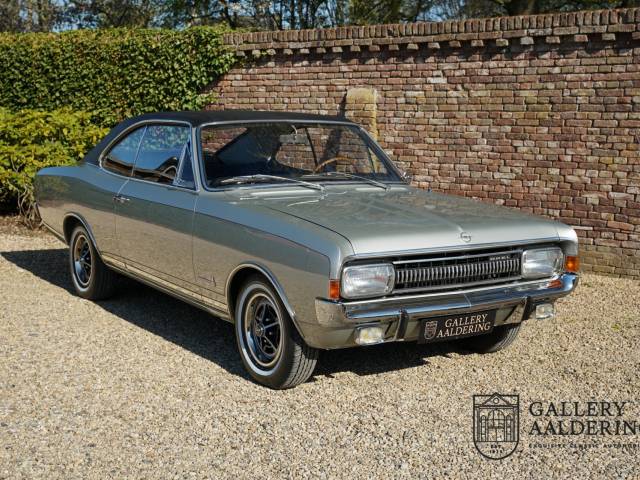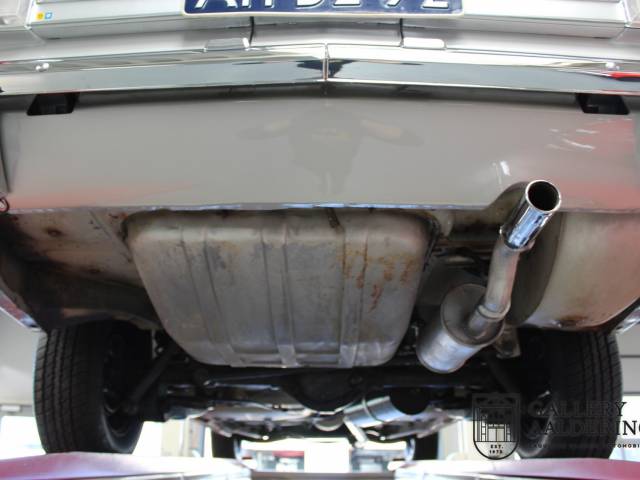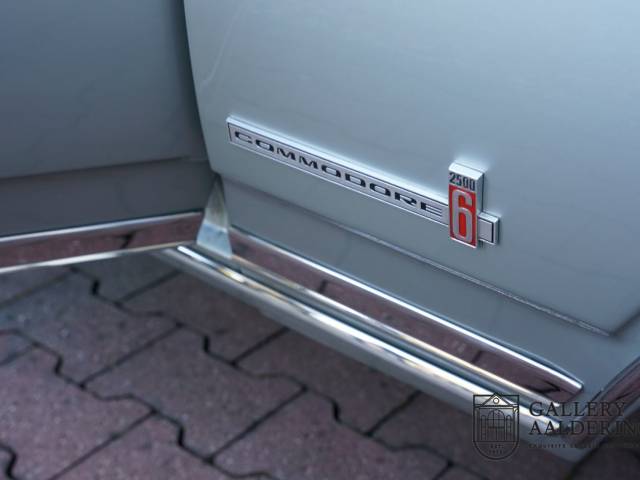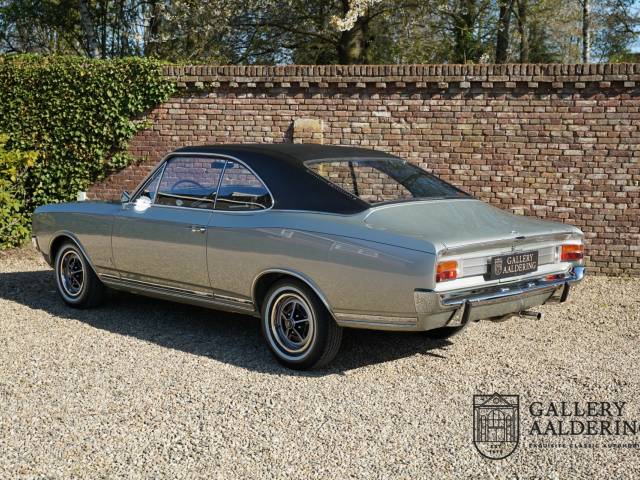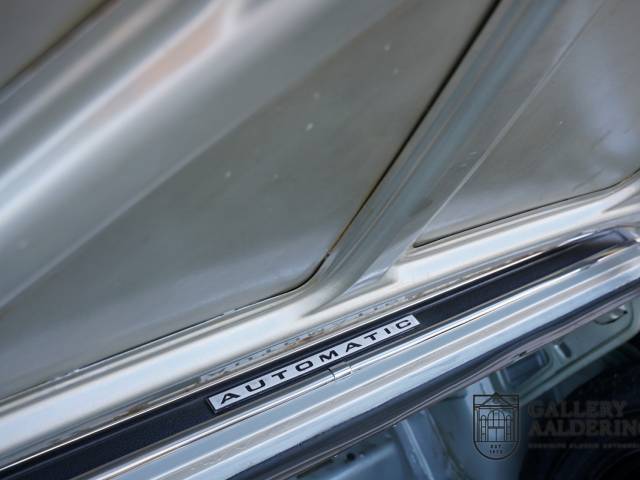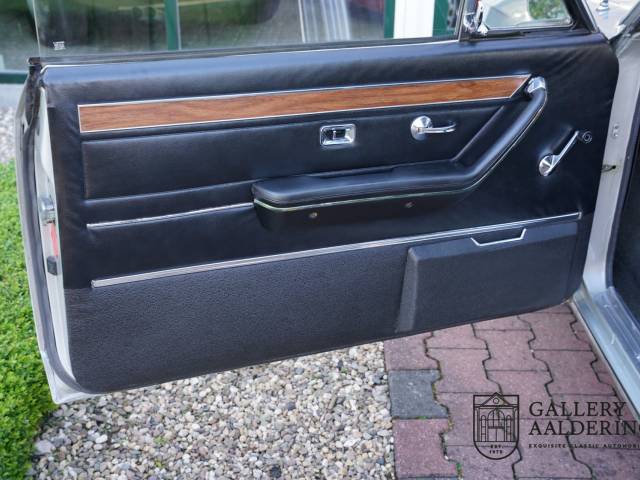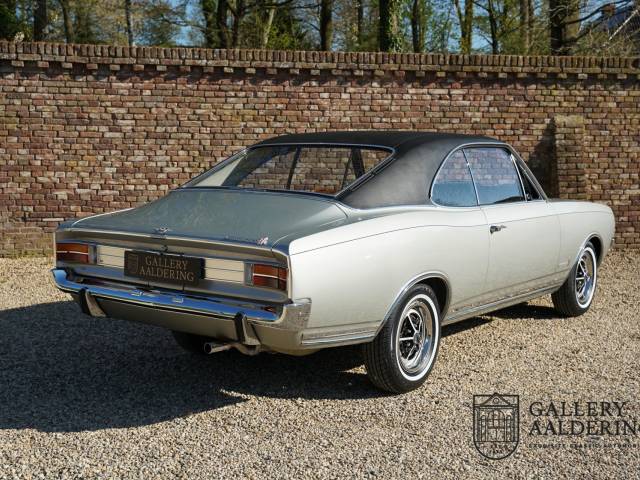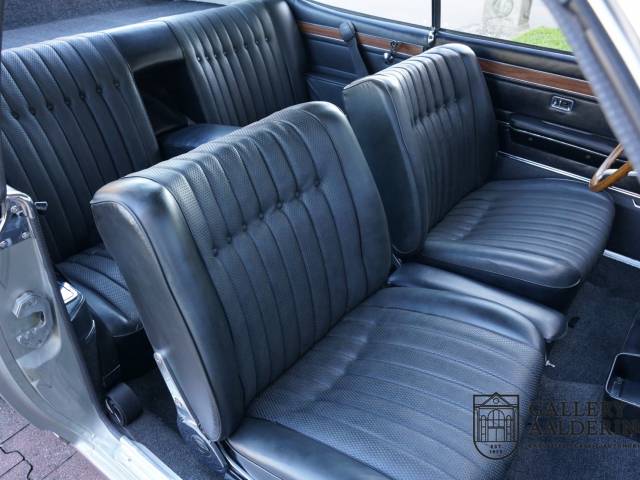 Opel Commodore 2500 S Coupé Dutch delivered car, early series Commodore, FULLY RESTORED CONDITION!
Dealer

away
Opel Commodore
A six-cylinder variation of the Opel Rekord, the Opel Commodore was an executive-class vehicle manufactured between 1967 and 1982. The Commodore refreshed the styling of the Rekord C and was offered as a more up-market and powerful model.
The Basis of the Opel Commodore
Like the Rekord, the Opel Commodore was built on GM's rear-wheel-drive V platform. This 1966 platform, distinct from GM's 1987 platform of the same name, was subsequently used by Opel for the Omega and Senator and by Holden for its Commodore, Monaro, Caprice and Ute models. The Opel Commodore initially offered 2.2L and 2.5L engines. Higher-powered 2.5L and 2.8L options were subsequently available on the sporty GS/E models.
Variations of the Opel Commodore
Unlike the Rekord, the Opel Commodore launched without an estate or station wagon model. The A series, offered from 1967 to 1971, was available only as a two-door or four-door saloon or as a two-door coupé. The sportier GS/E models dropped standard carburetors for Bosch's D-Jetronic fuel injection system. The Opel Commodore's 1970 fuel-injected 2500 E engine produced 150 bhp, placing it amongst the most powerful production cars of its time. Opel Commodores tuned by Steinmetz enjoyed some success in motorsports but struggled against Ford's Capri and BMW's 3.0 CSL.
The Opel Commodore B
The B series Opel Commodore launched in 1972. Again, it was based on the Rekord, this time using the Rekord D. A similar range of models was offered. One notable change was that the coupé switched from a fastback to a more standard three-box design. Emissions standards introduced in 1974 led Opel to drop the base 2.5L engine and reduce the power of the 2.8L. An Opel Commodore B, heavily modified by Steinmetz, raced in the Interserie Super Stock class but enjoyed little success.
The Opel Commodore C and the End of the Line
The final Opel Commodore update was the C series introduced in 1977. The C series included the first Commodore available as an estate. However, it dropped the coupé option, with Opel instead offering the Monza. The standard engine was a 2.5L straight-six, but it was considered dated and left the Commodore struggling for sales against Opel's Rekord and Senator. The C series was marketed in South Africa as the Chevrolet Commodore and in the UK as the Vauxhall Viceroy. Vauxhall, however, produced just one estate model. This unique car was made in 1981 for Queen Elizabeth so that she could transport her corgi dogs. Production of the Opel Commodore ceased in 1982, with Opel reabsorbing it into the Rekord line.