Opel GT Classic Cars for Sale
10 Offers for Opel GT found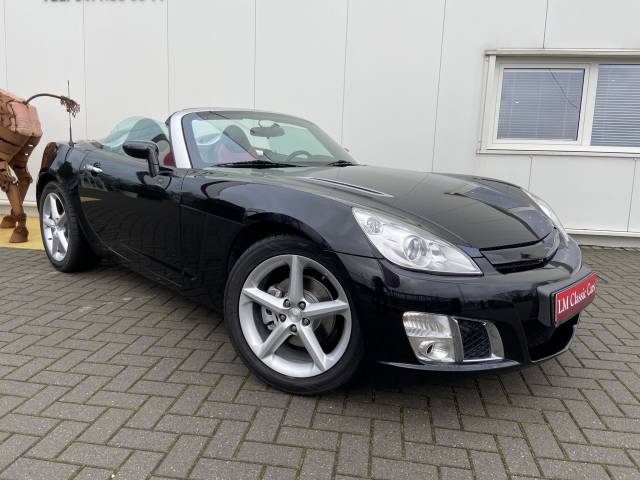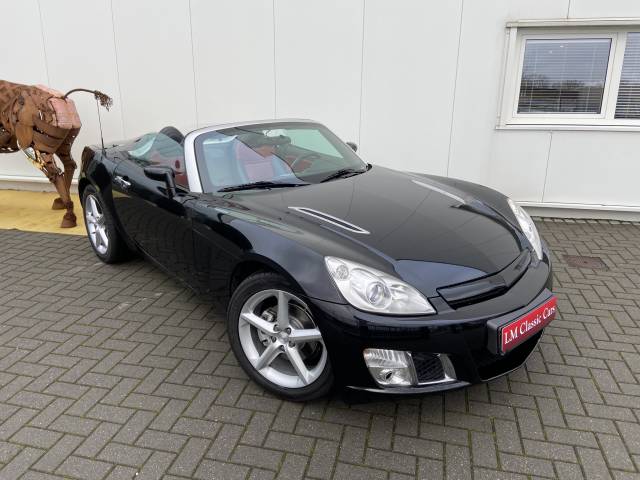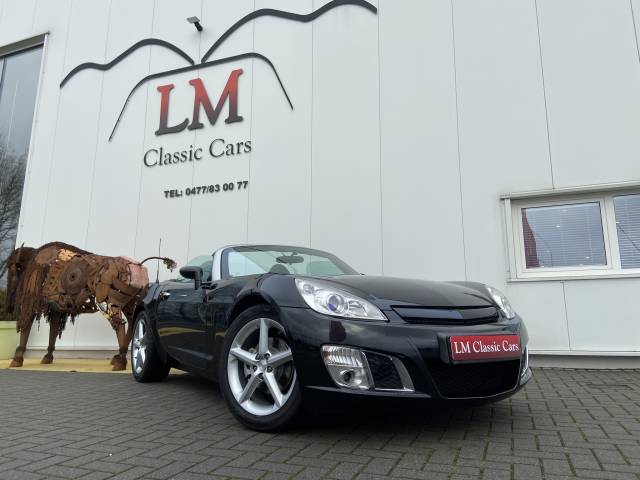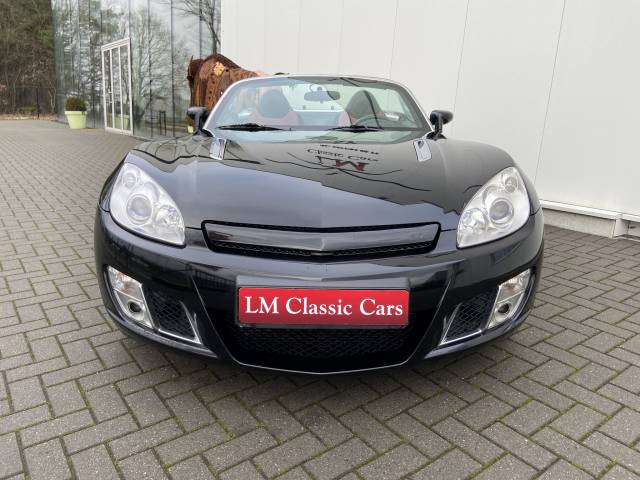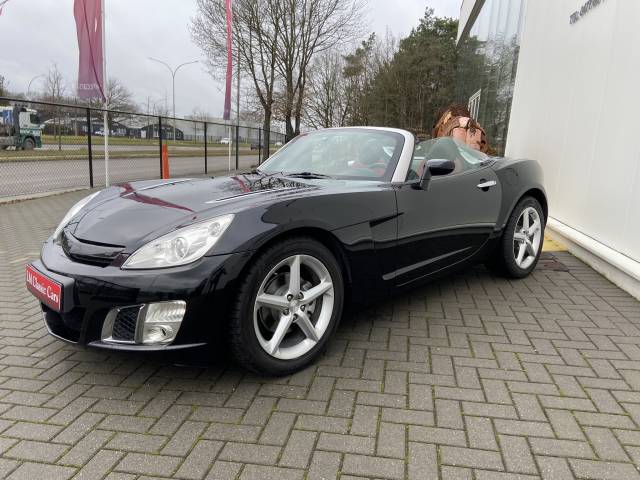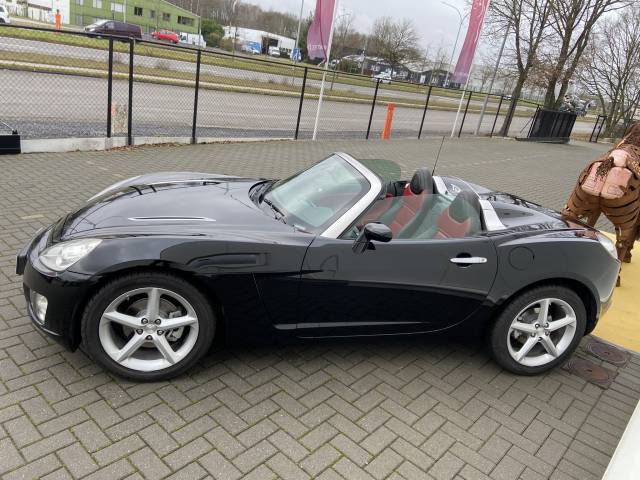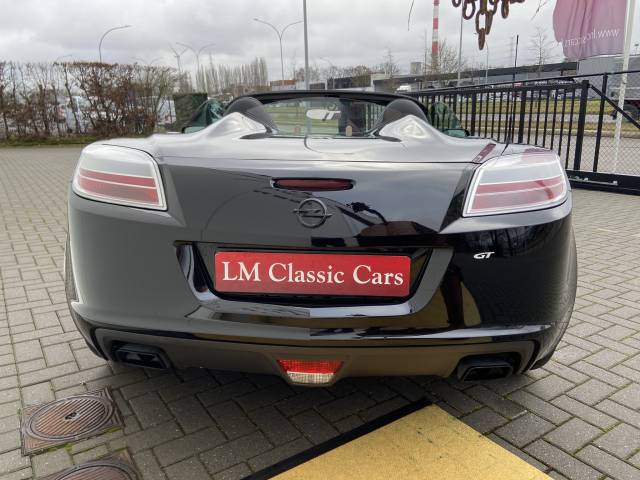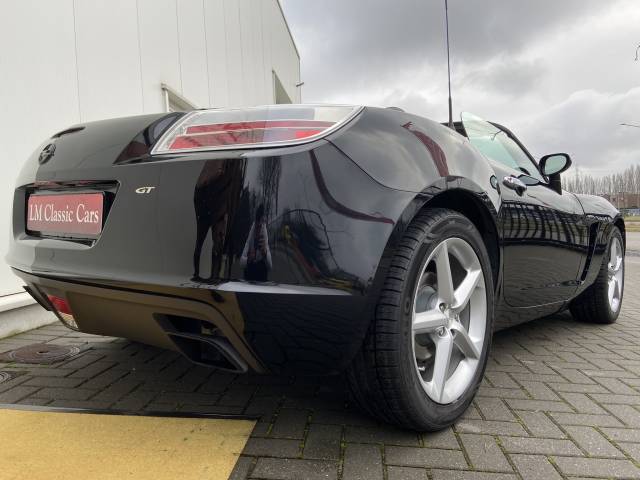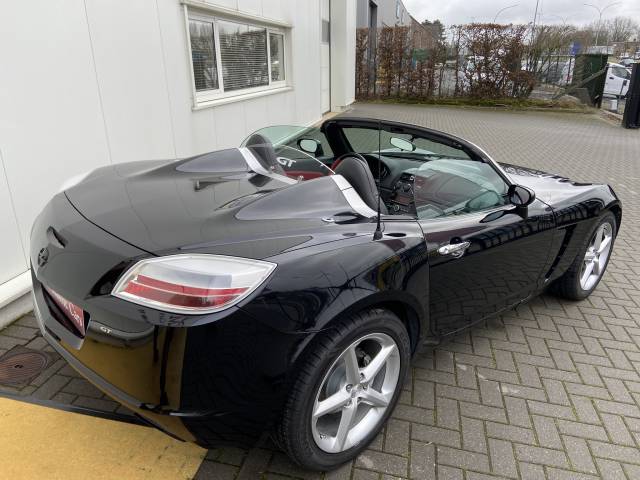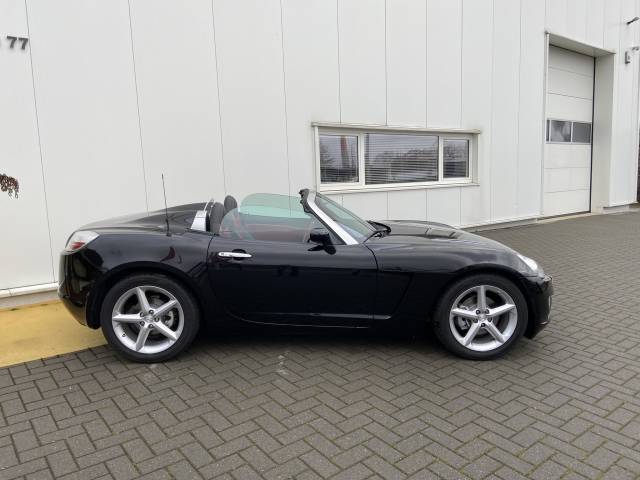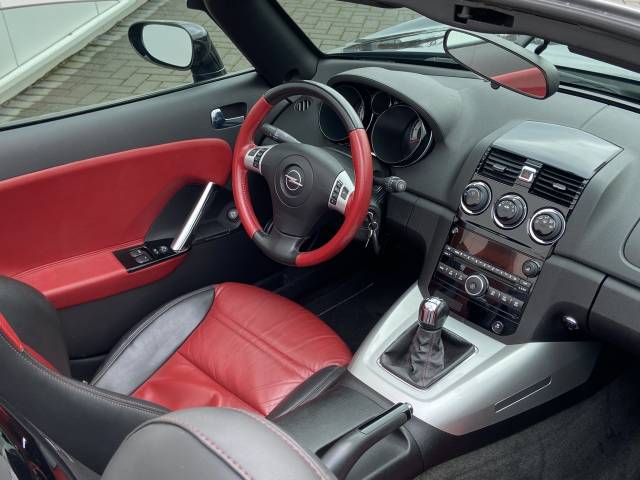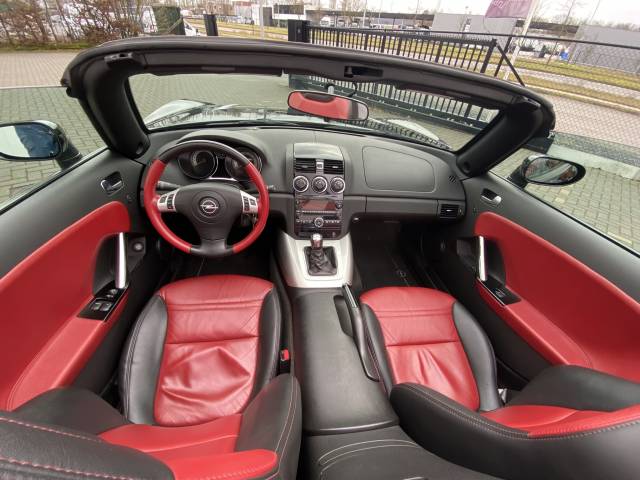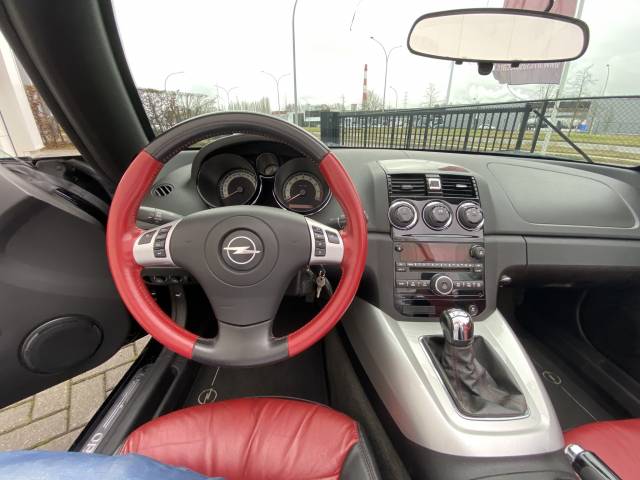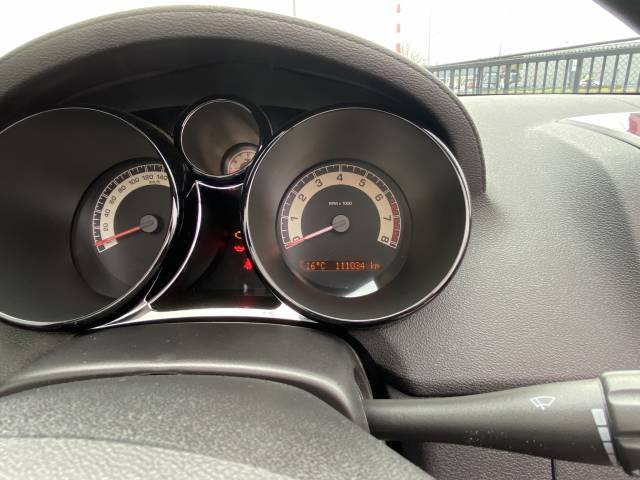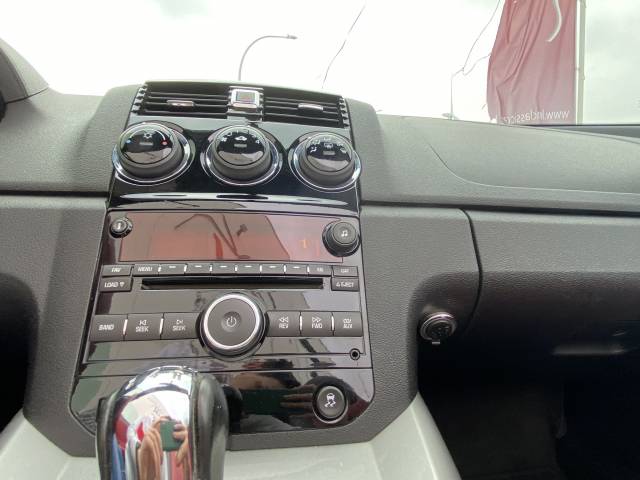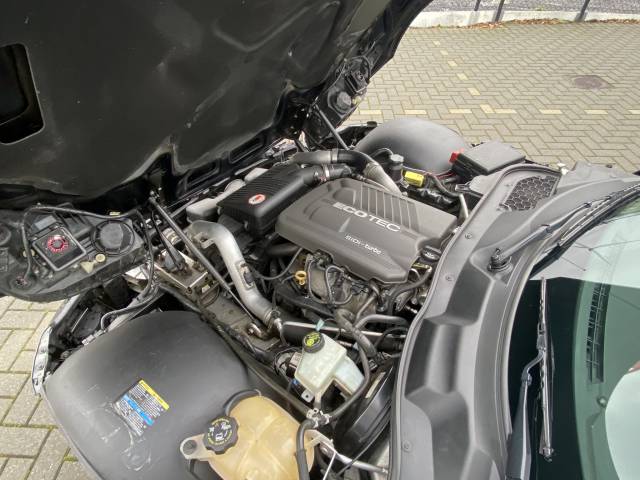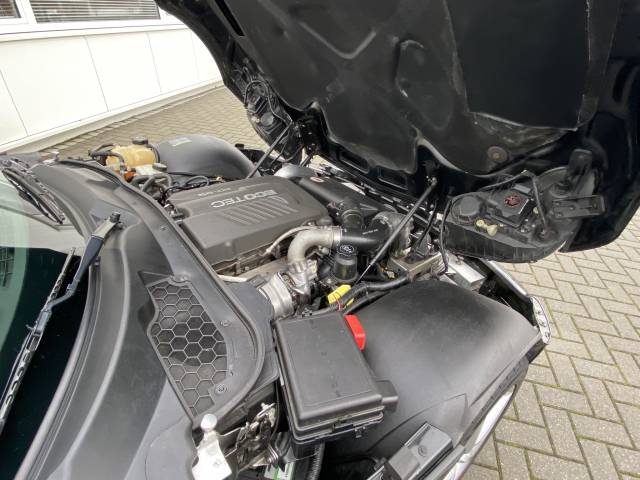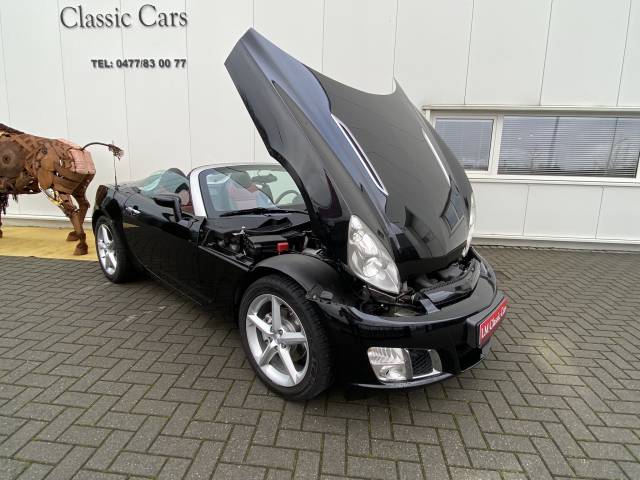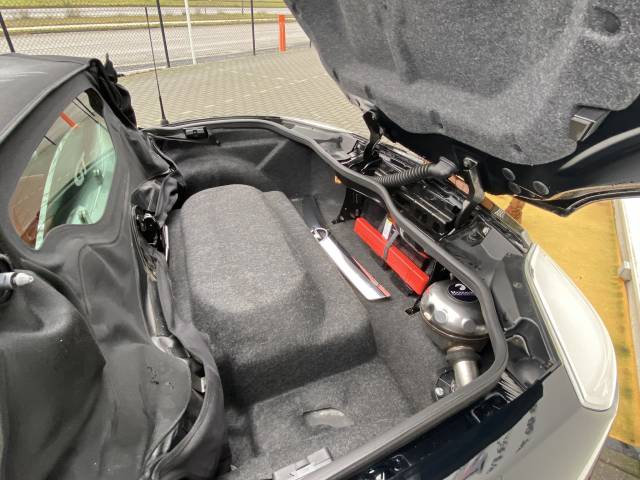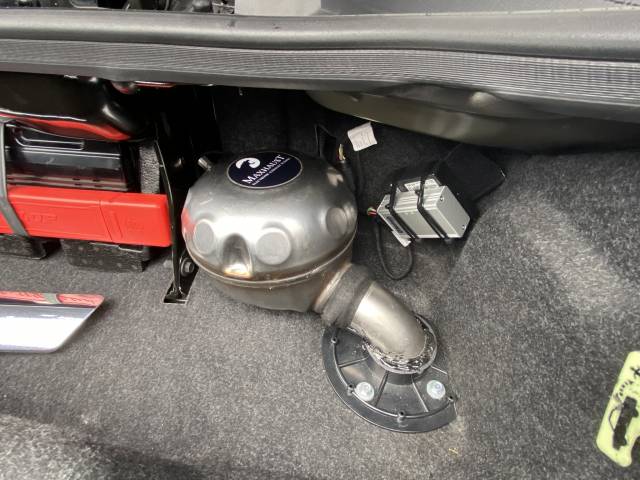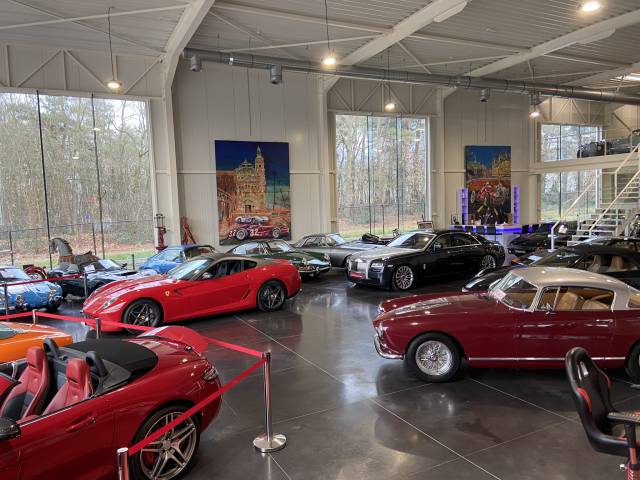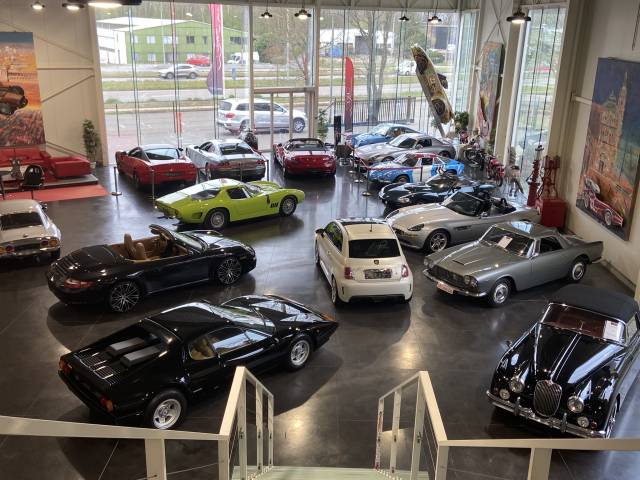 Dealer

away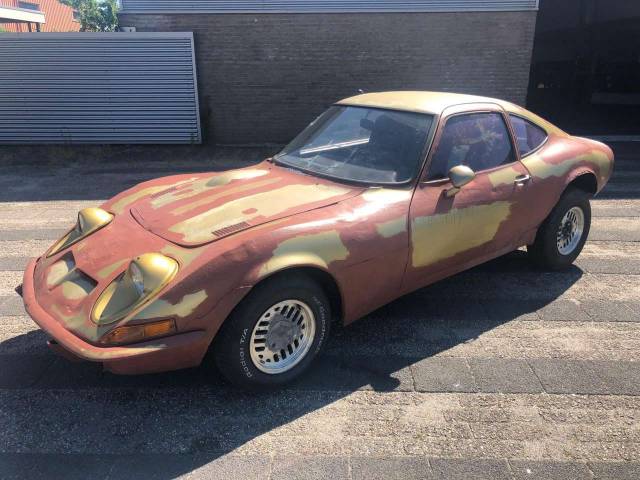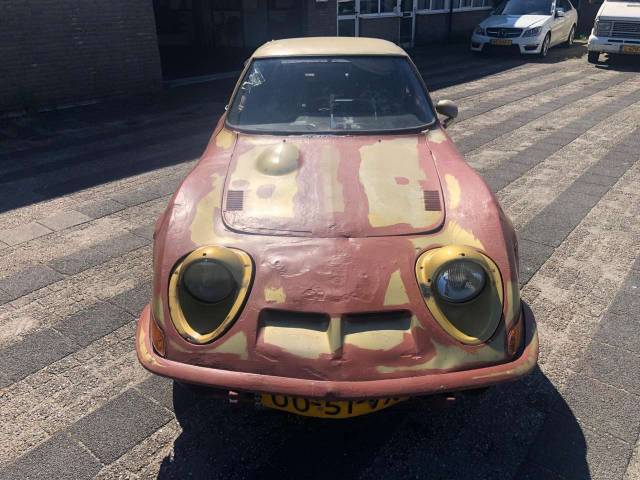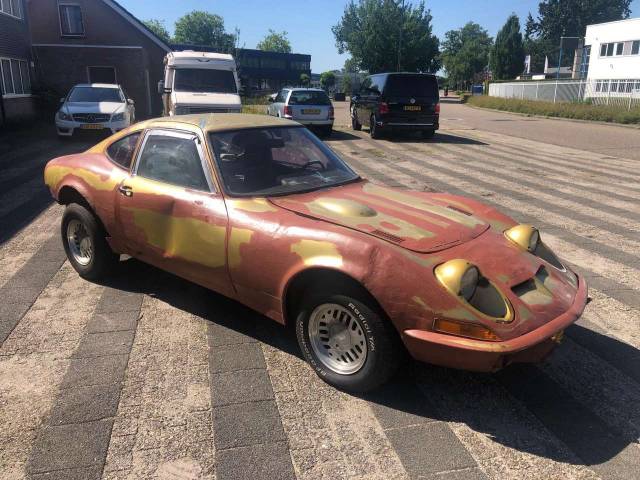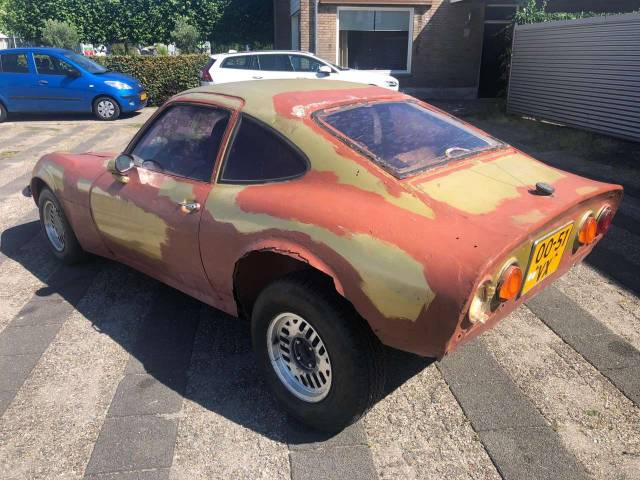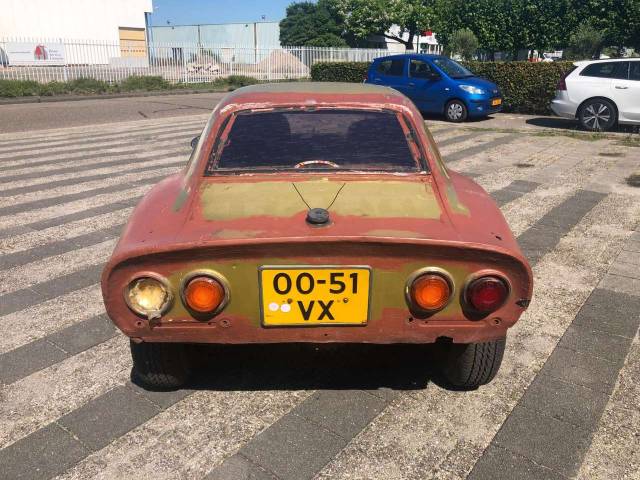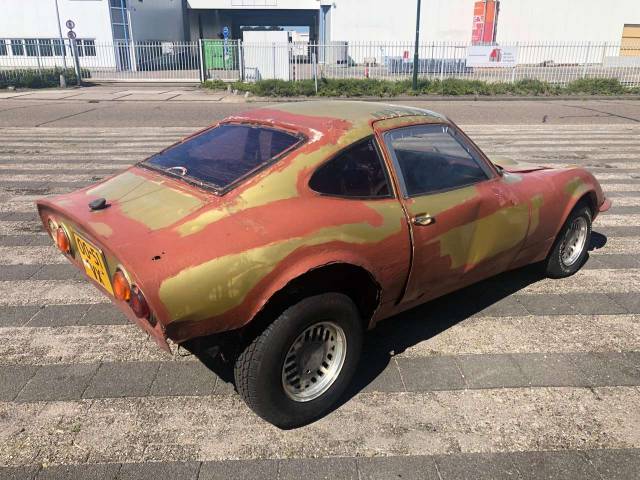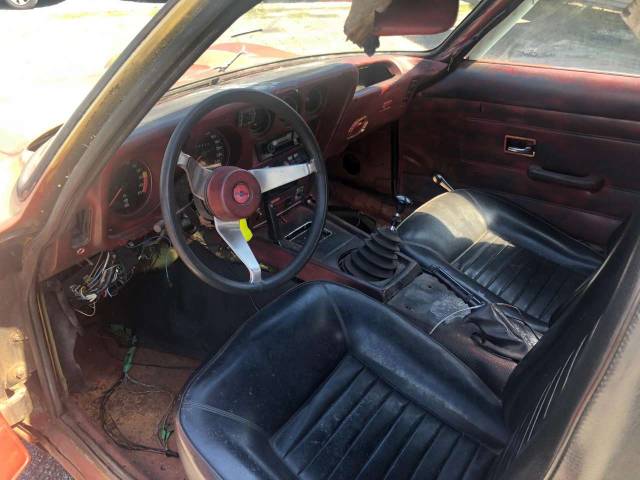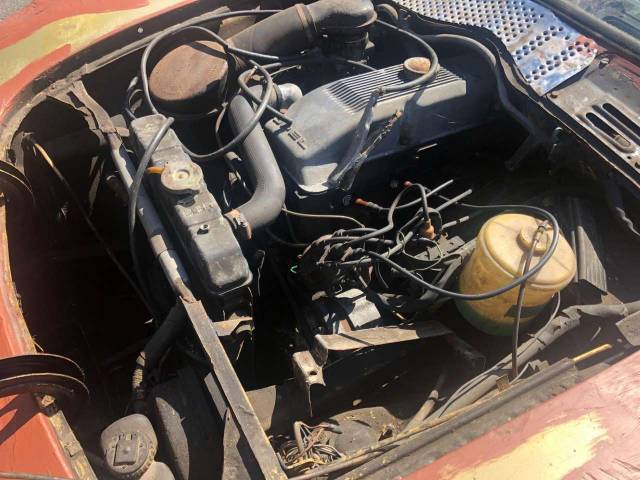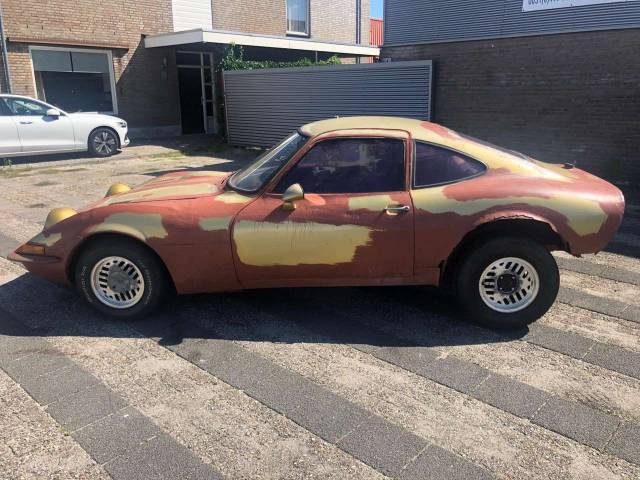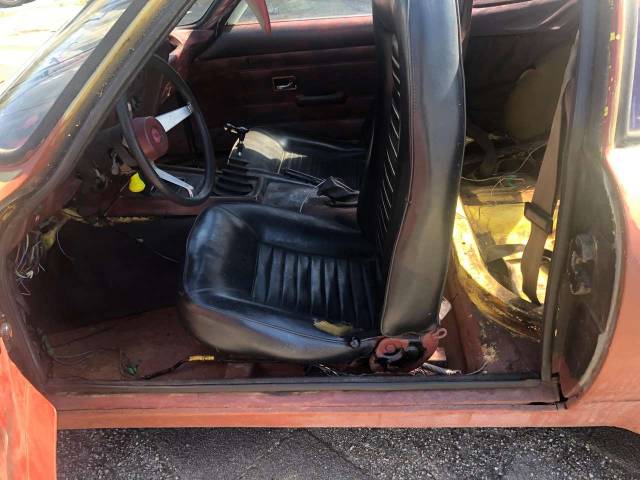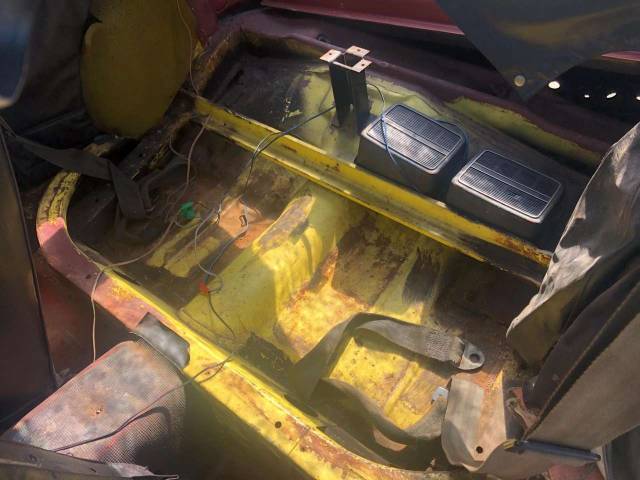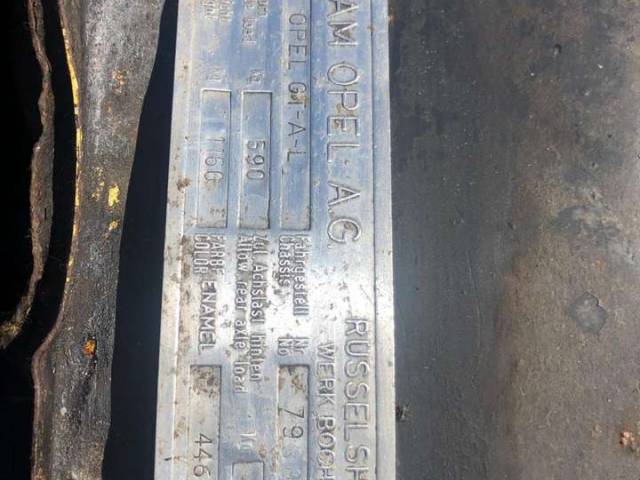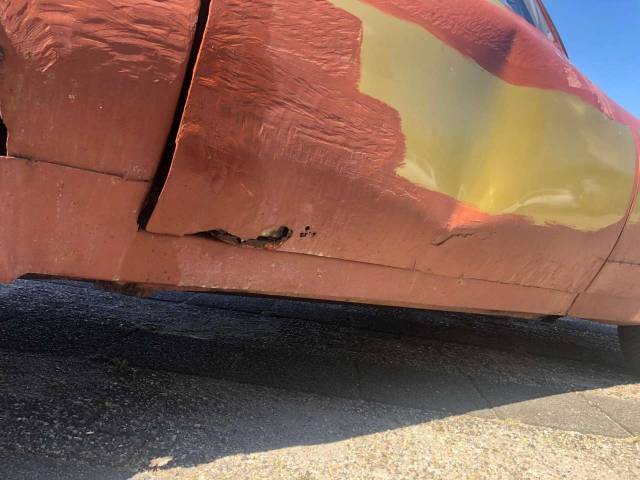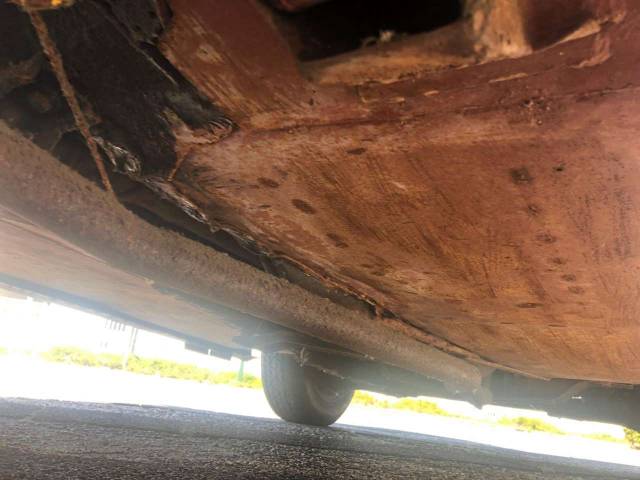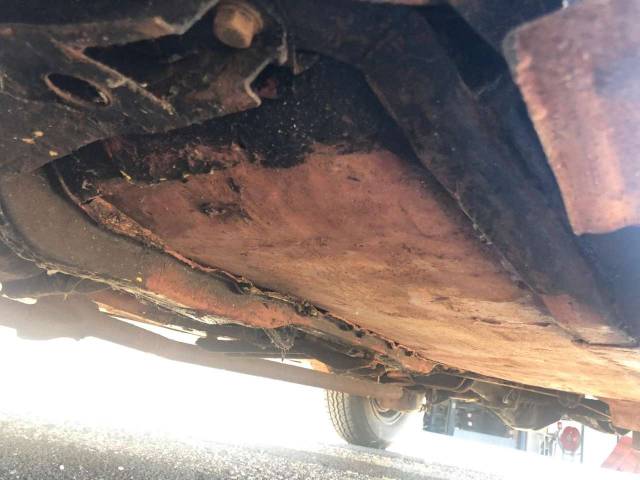 Opel GT GT/J Sport voor Restauratie
Dealer

away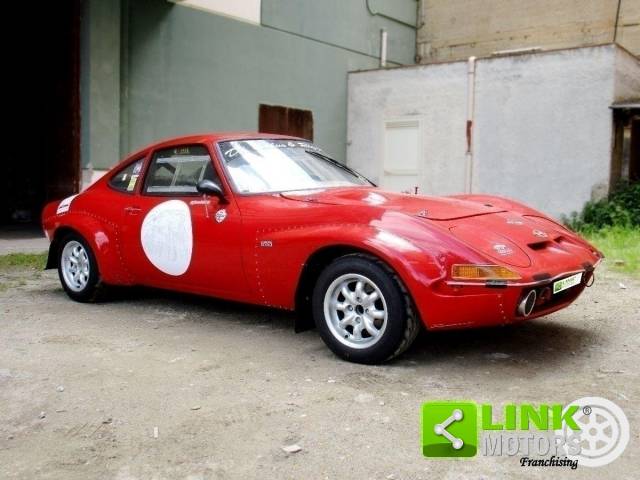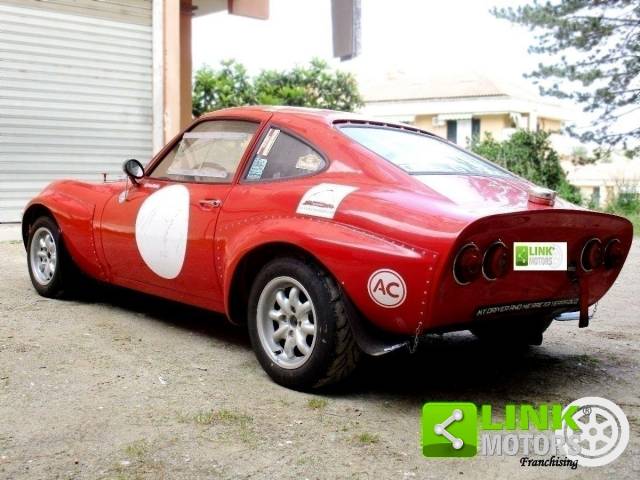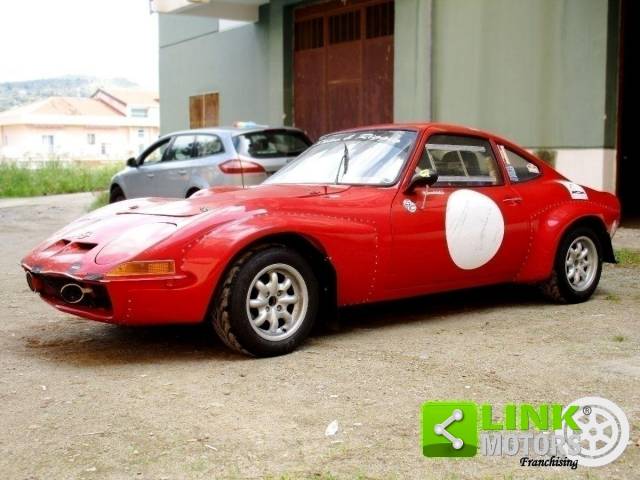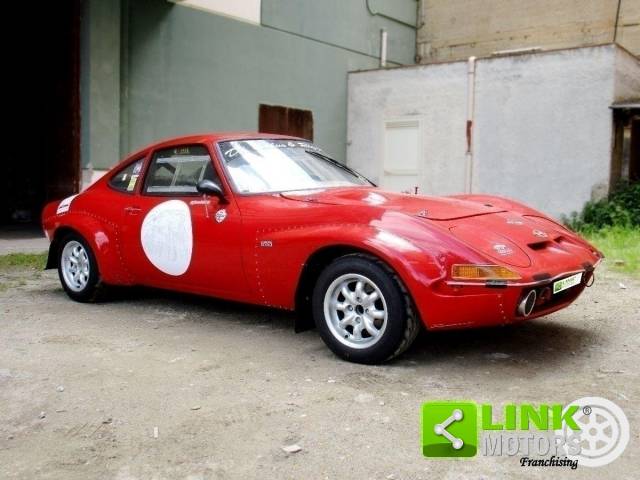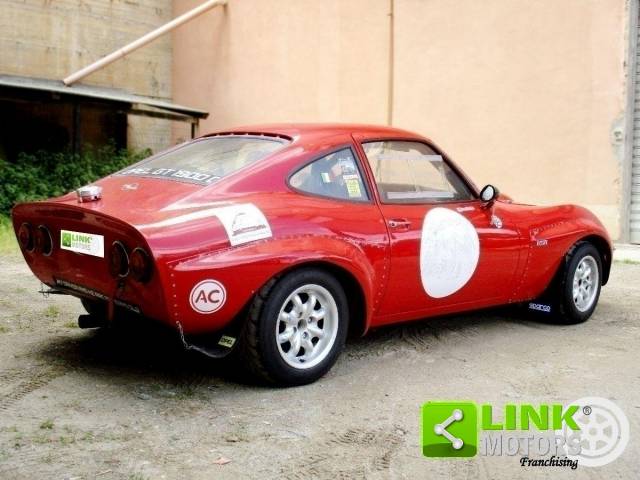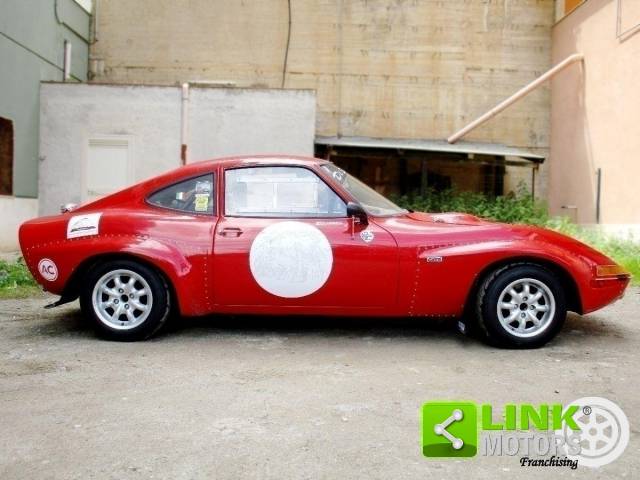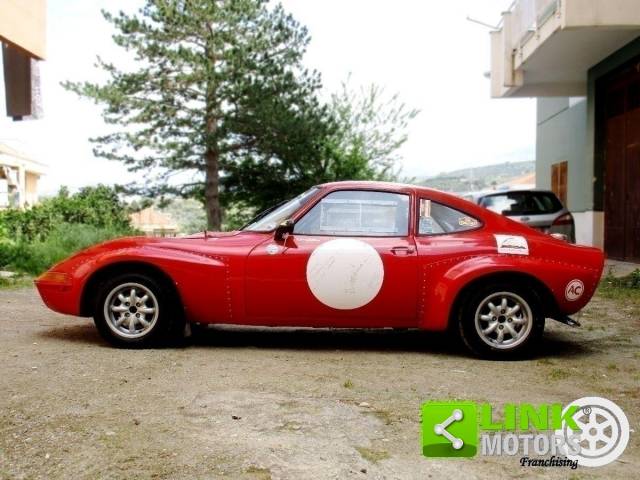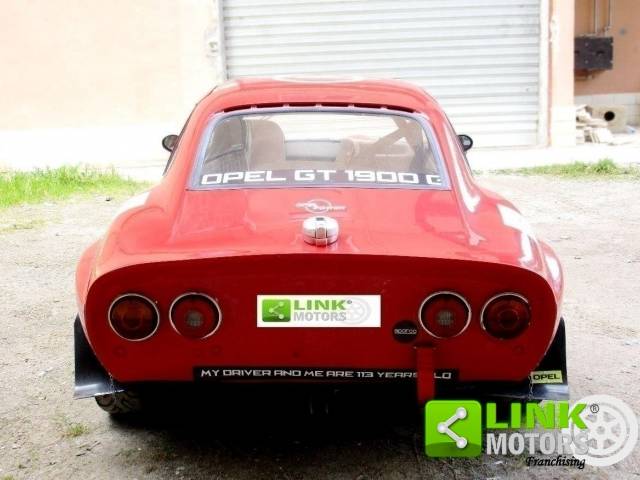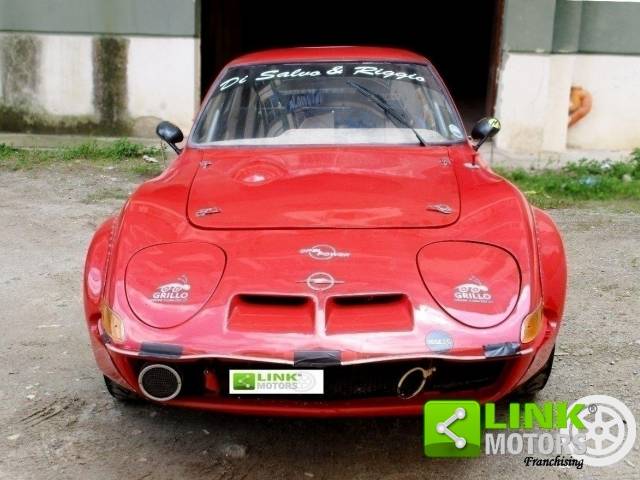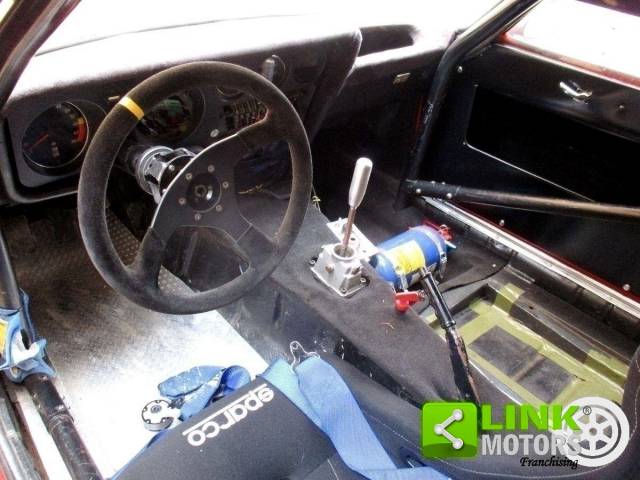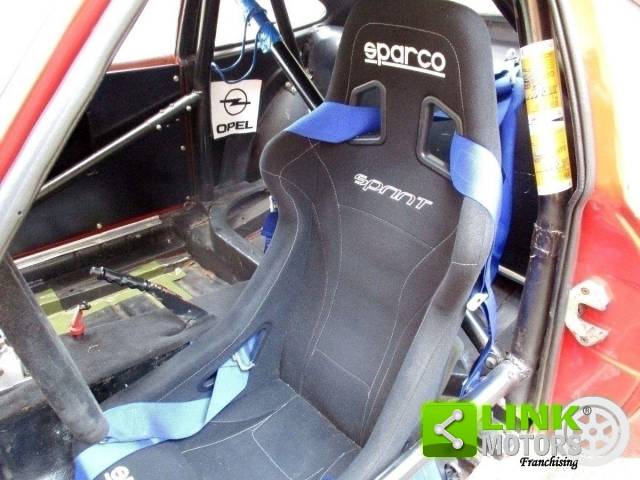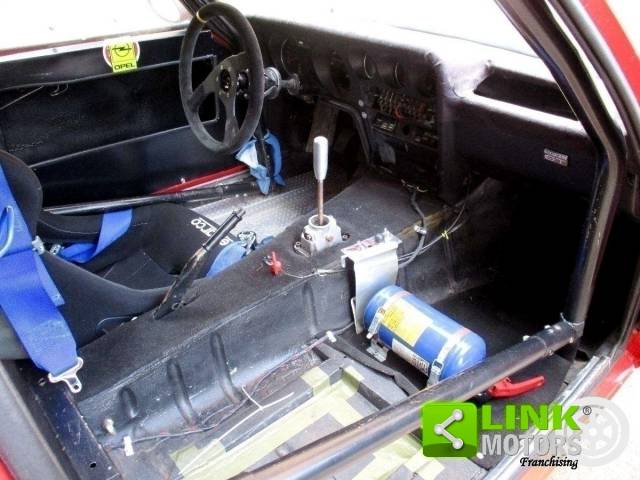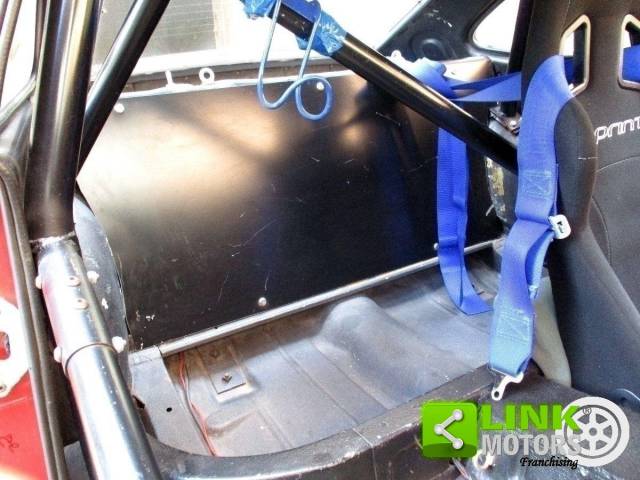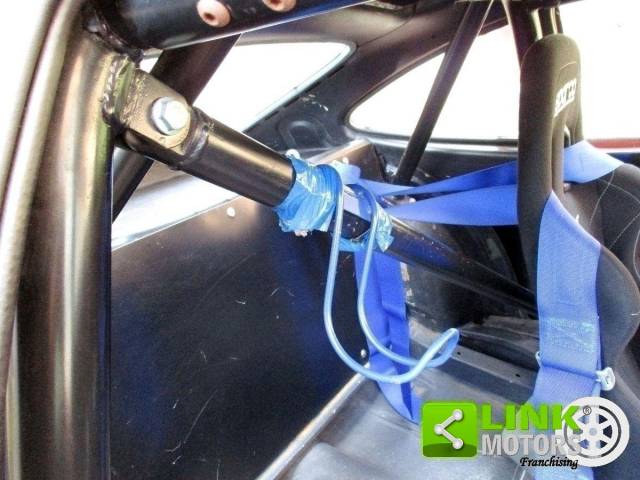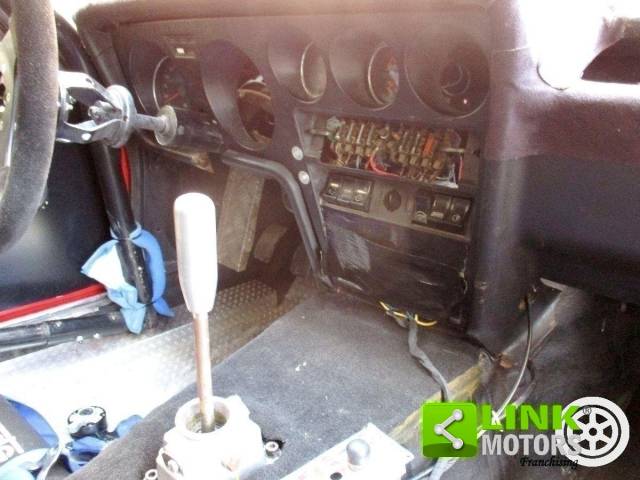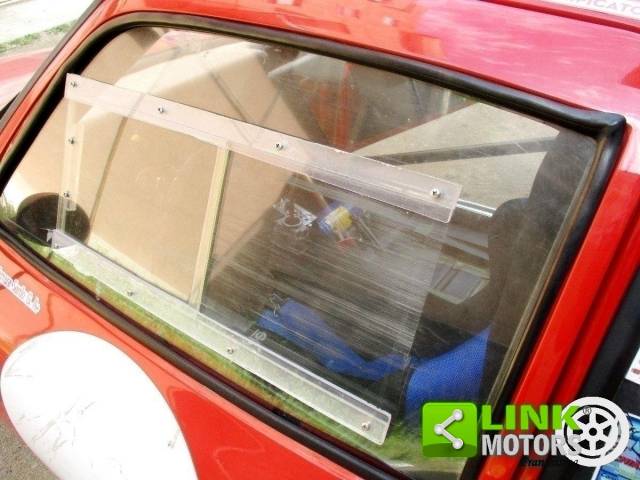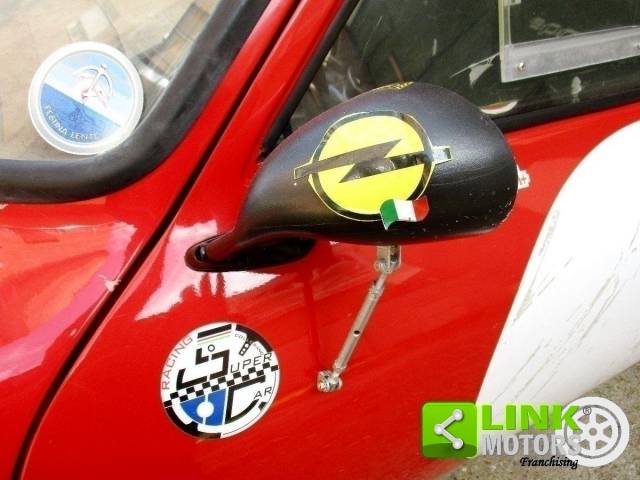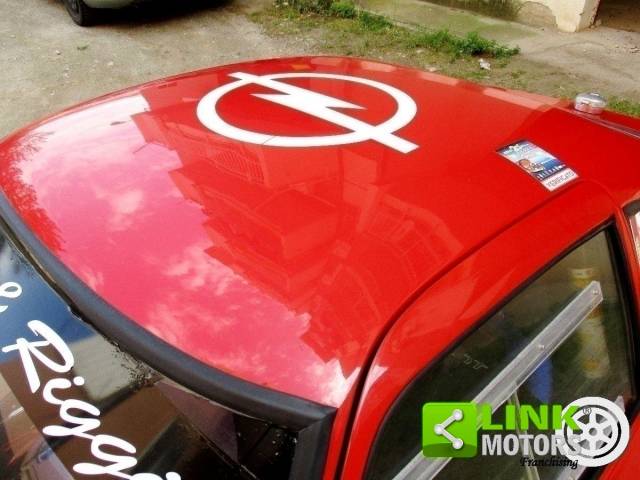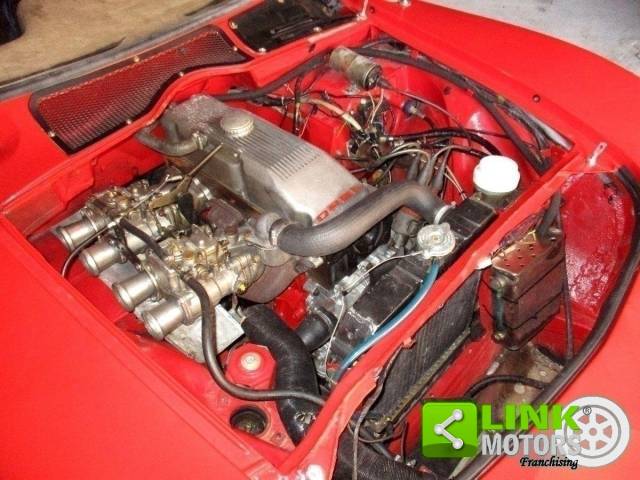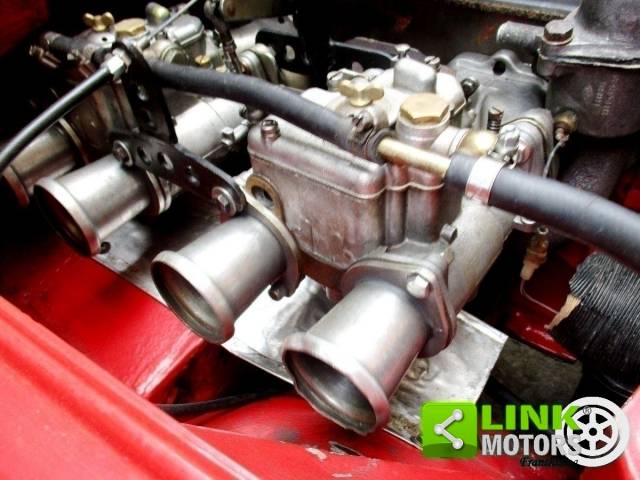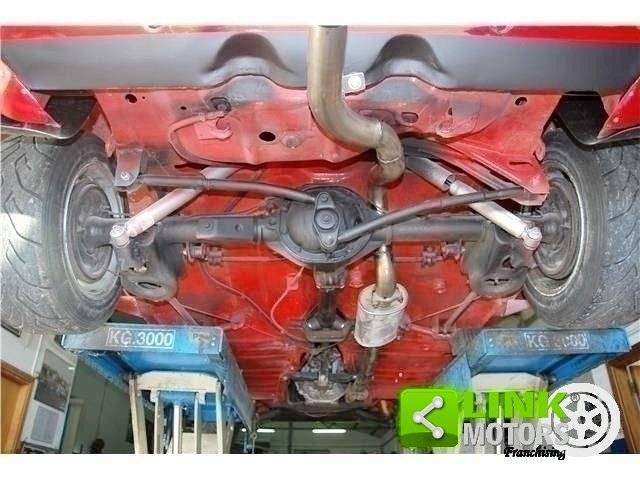 Opel GT 1.9s (1969) HTP GR4
Dealer

away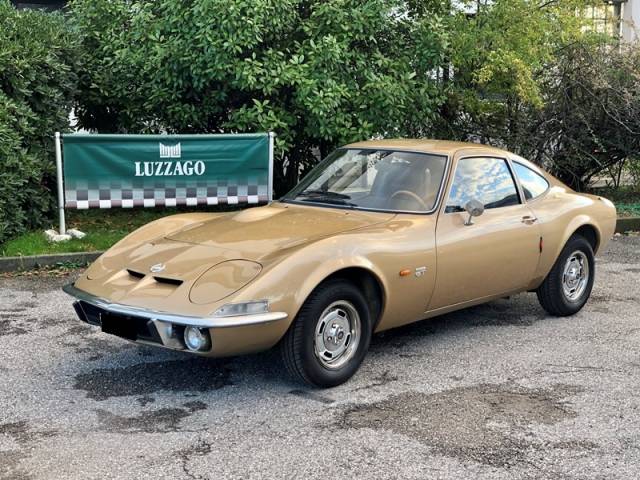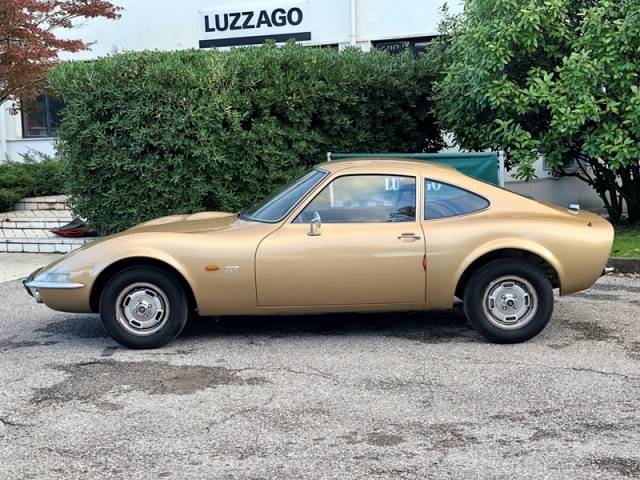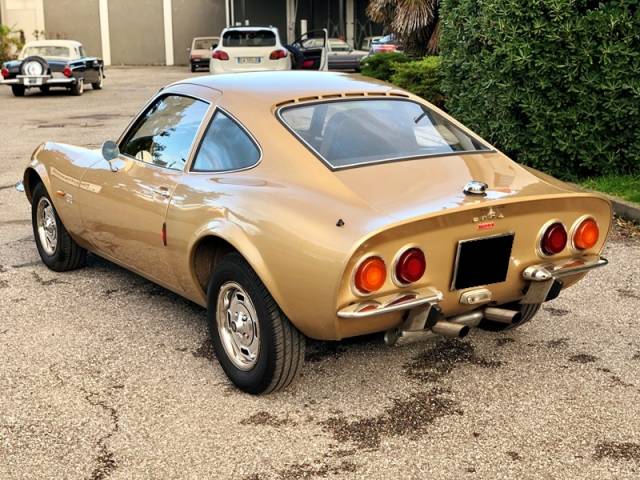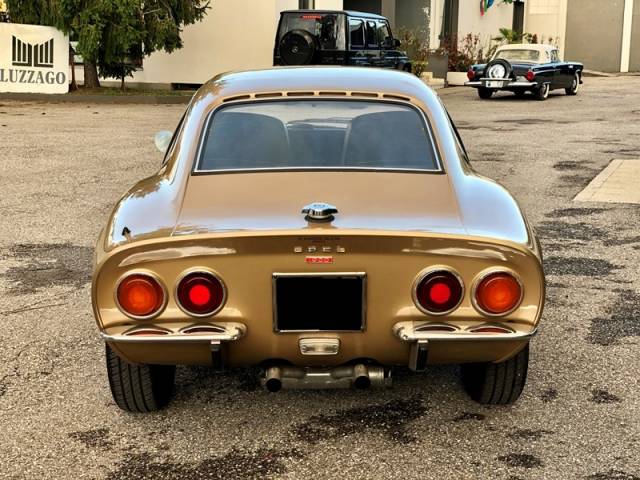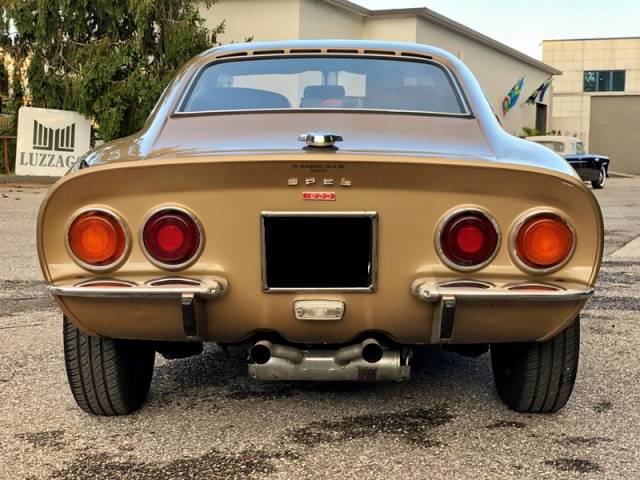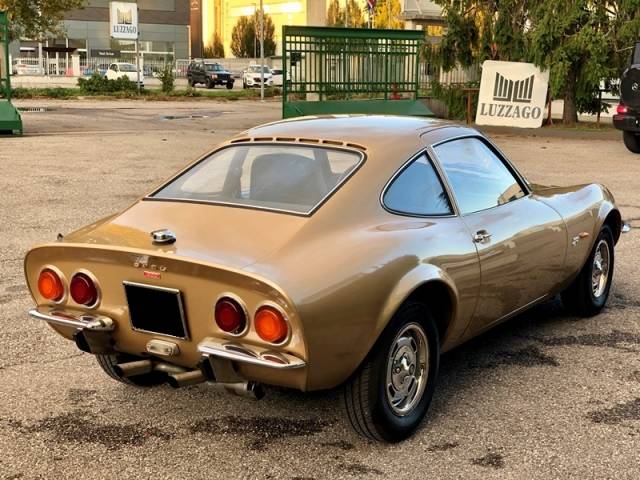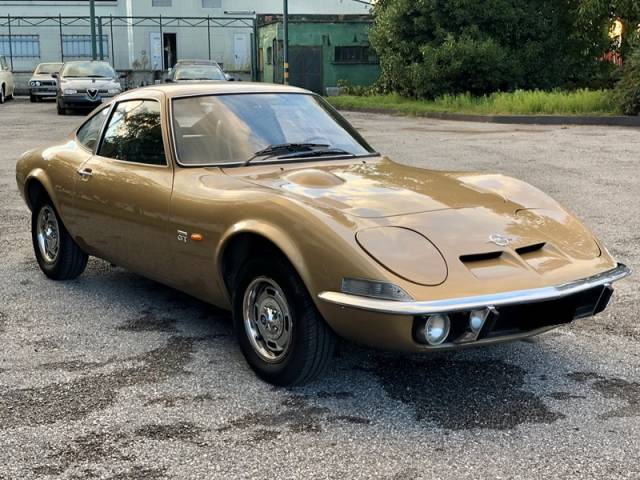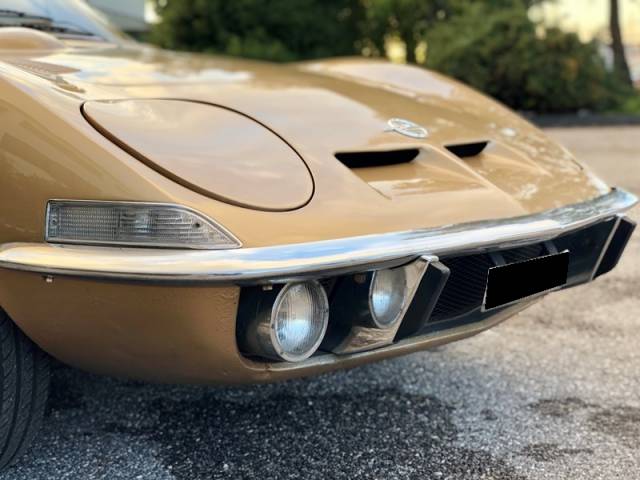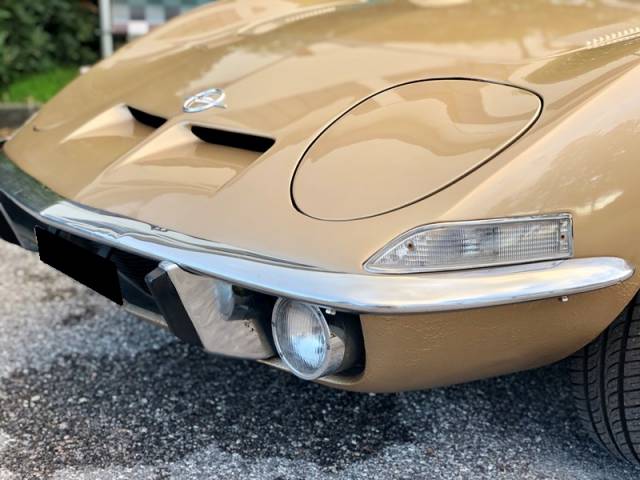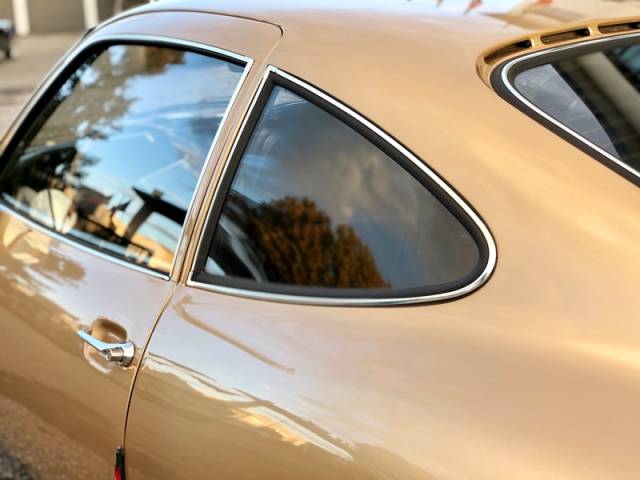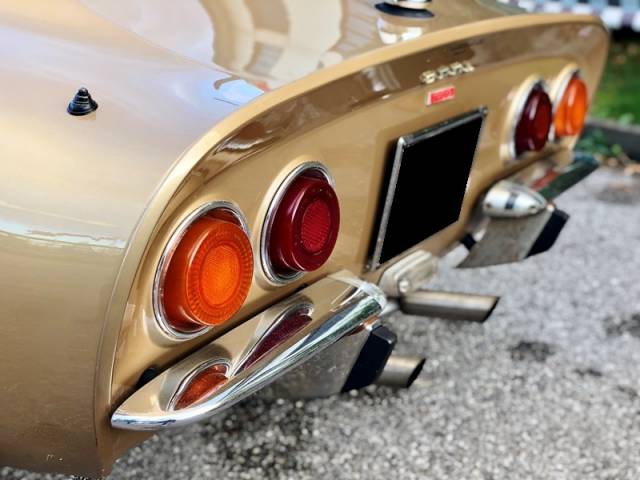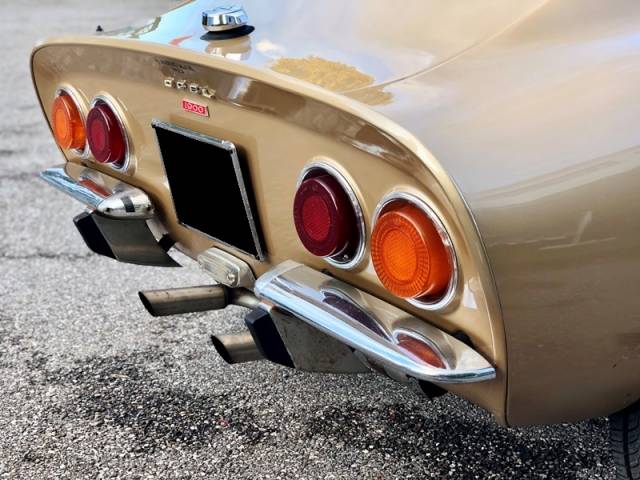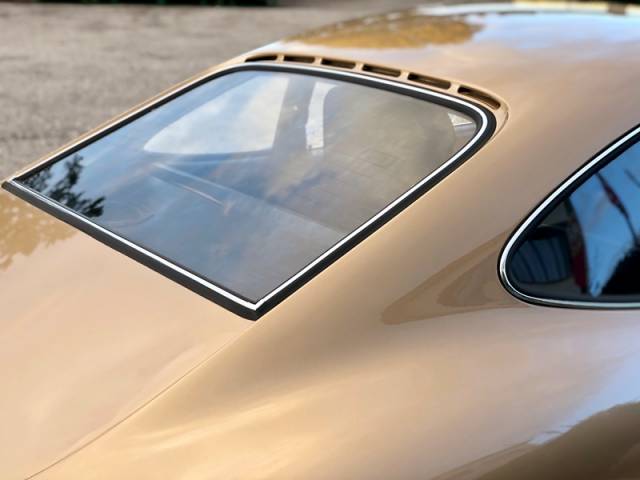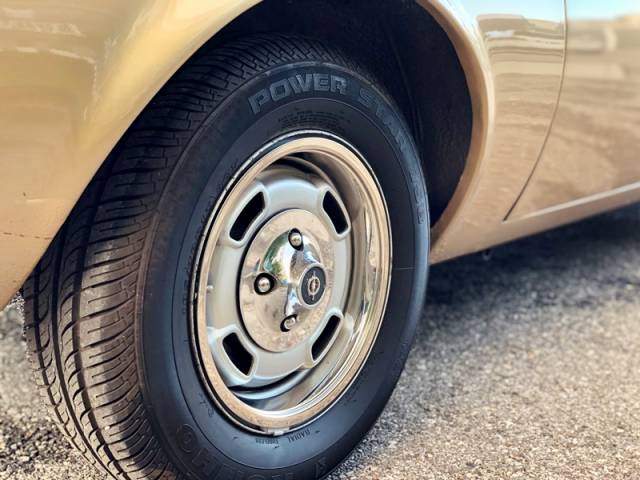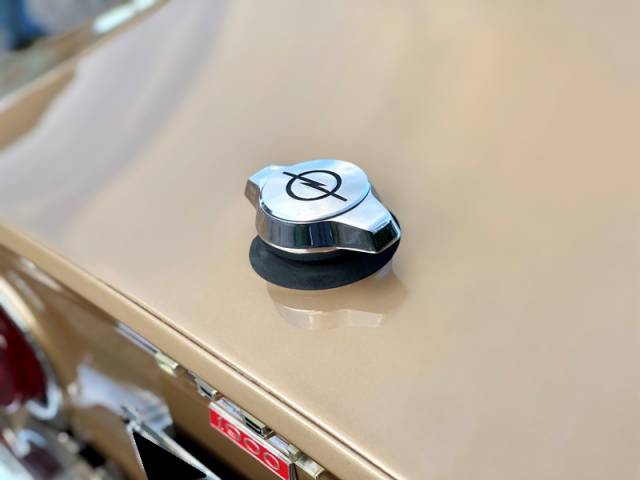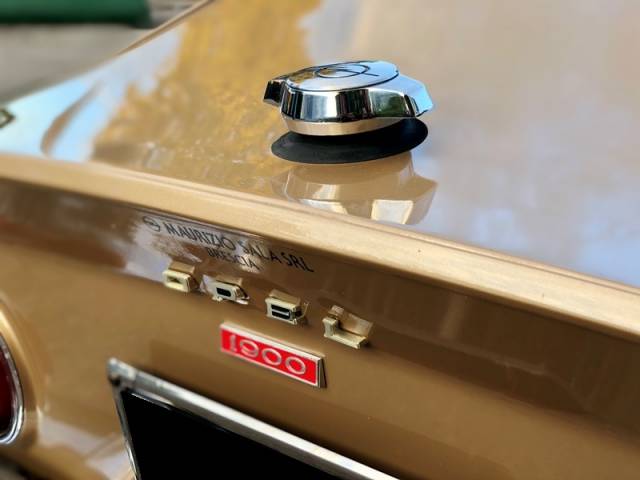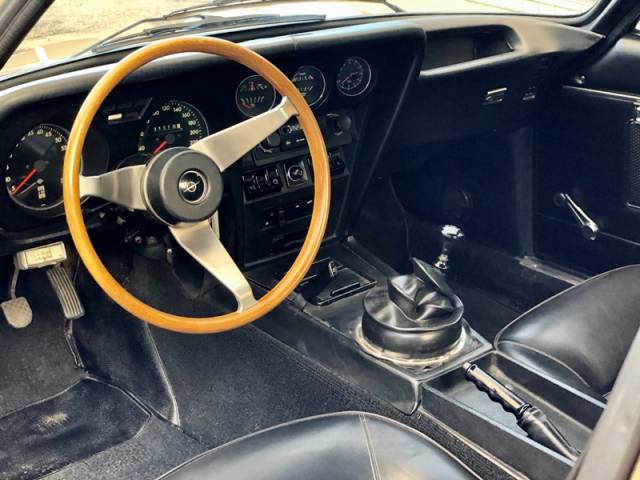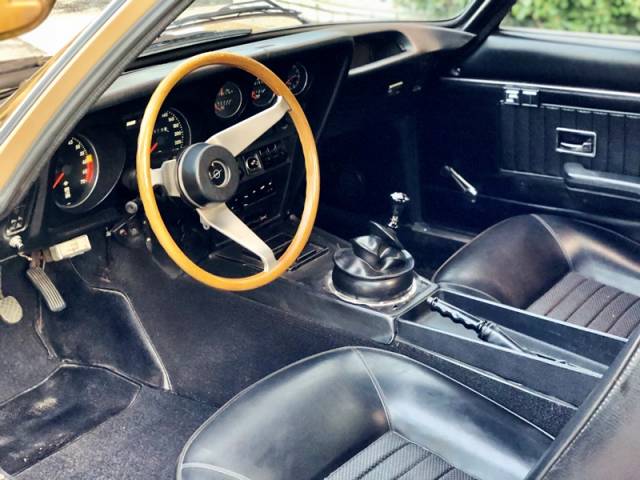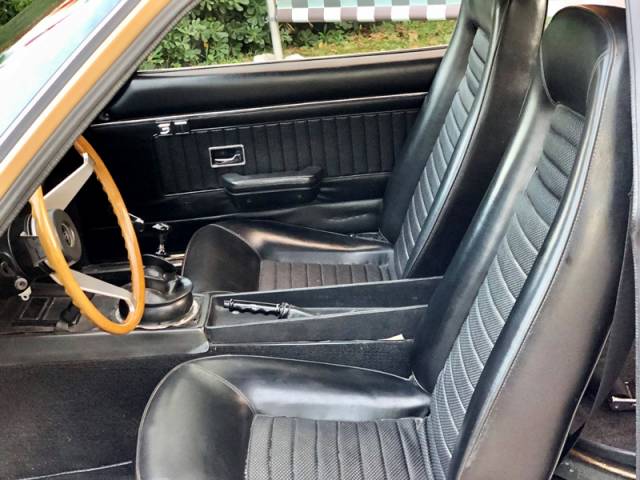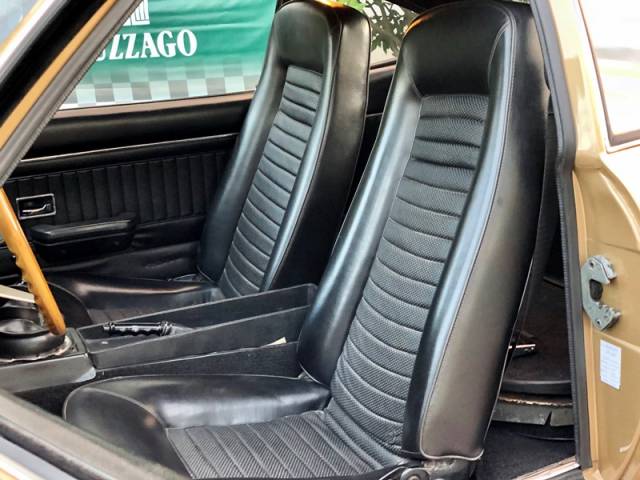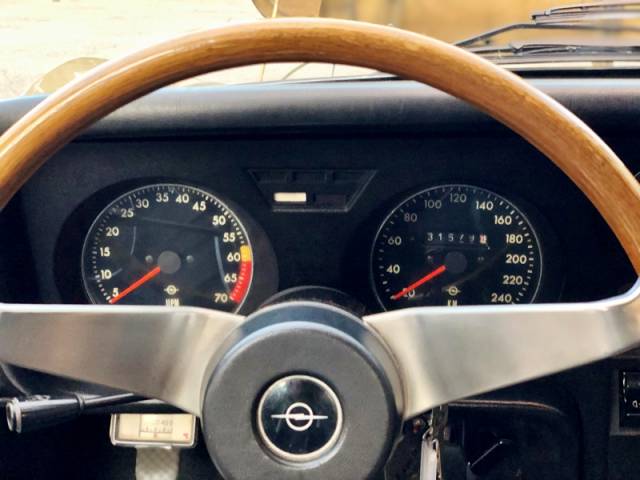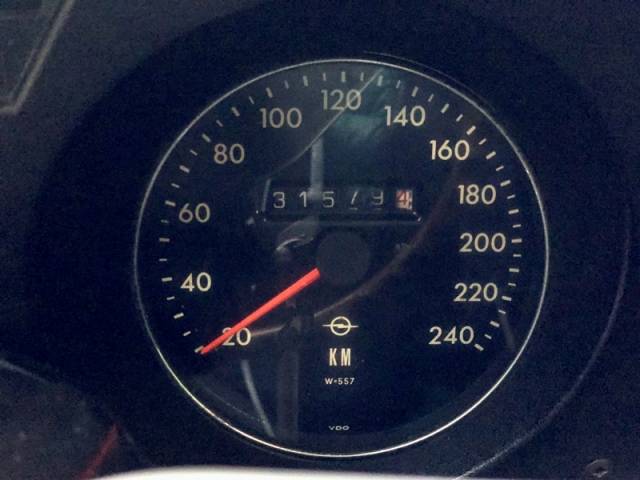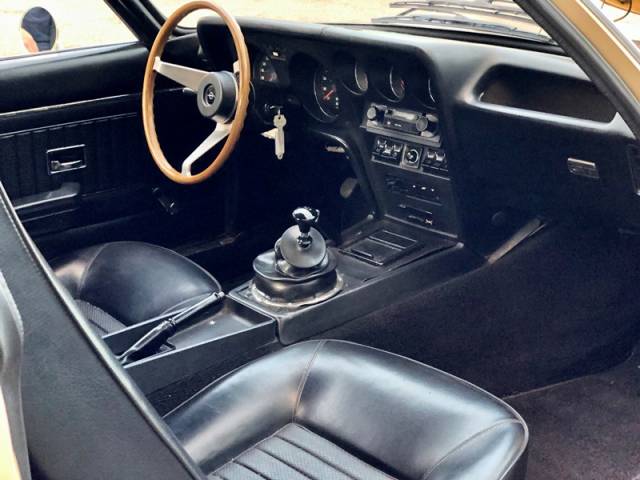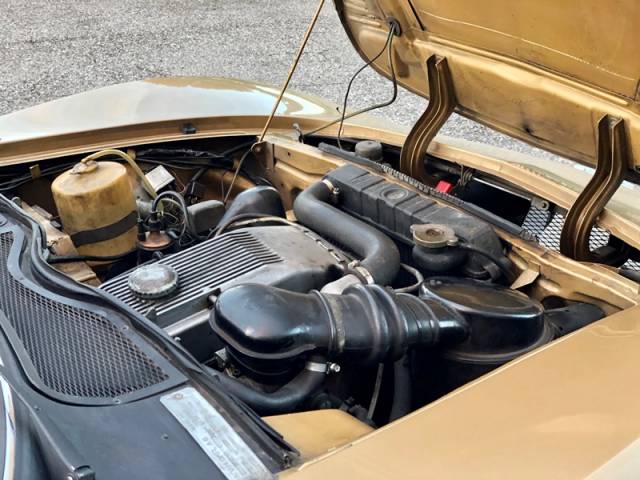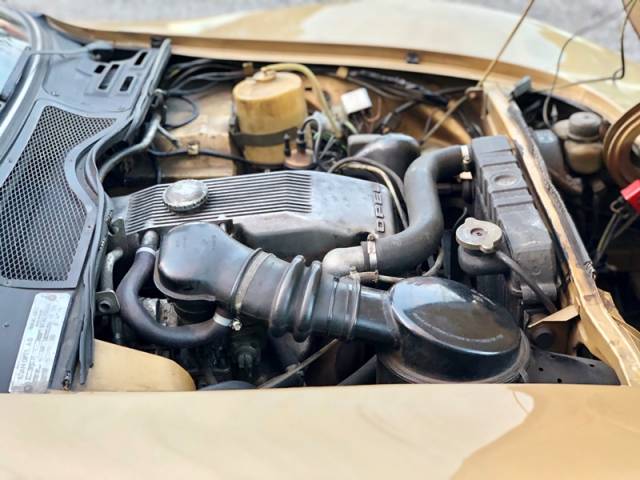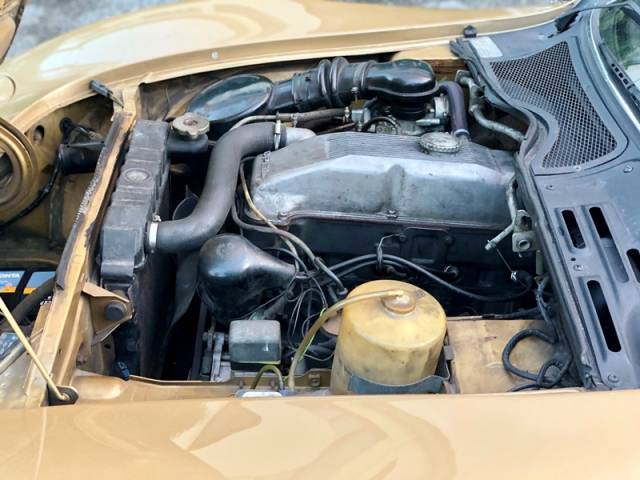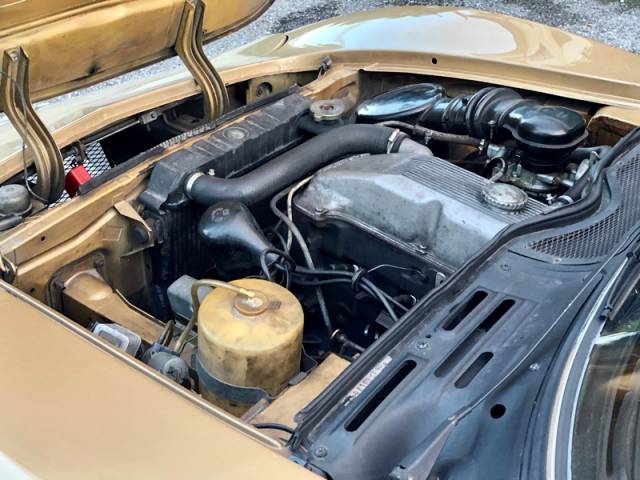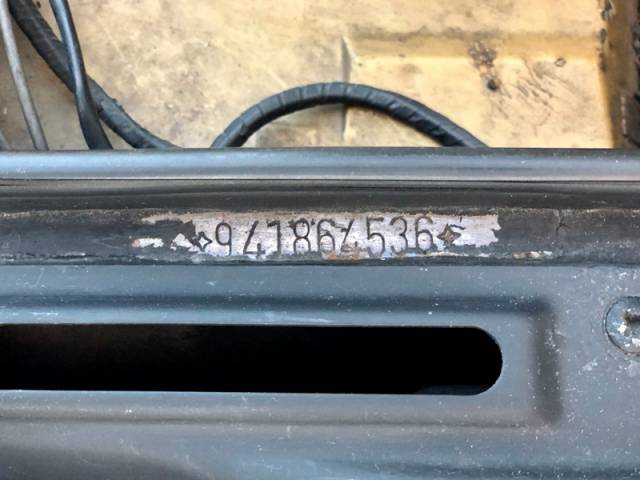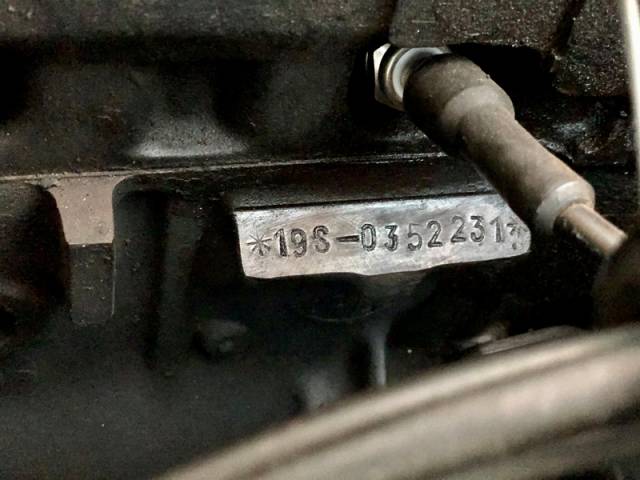 Dealer

away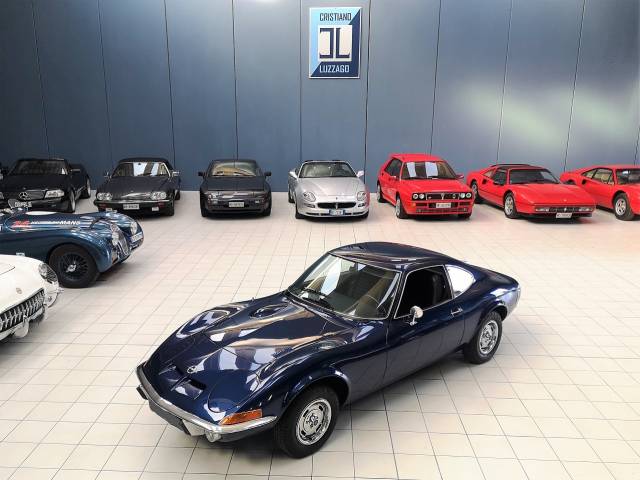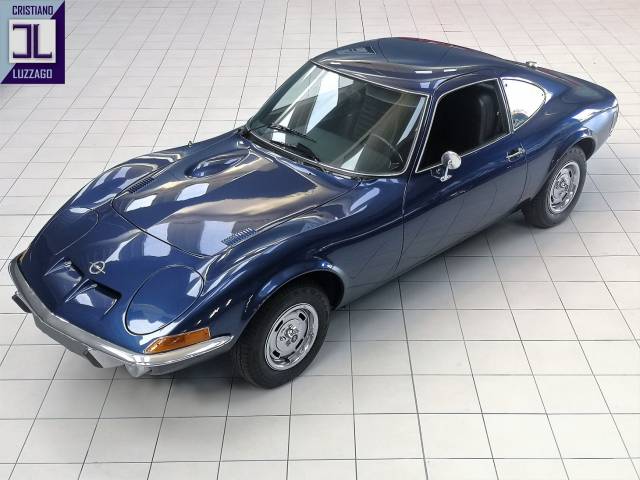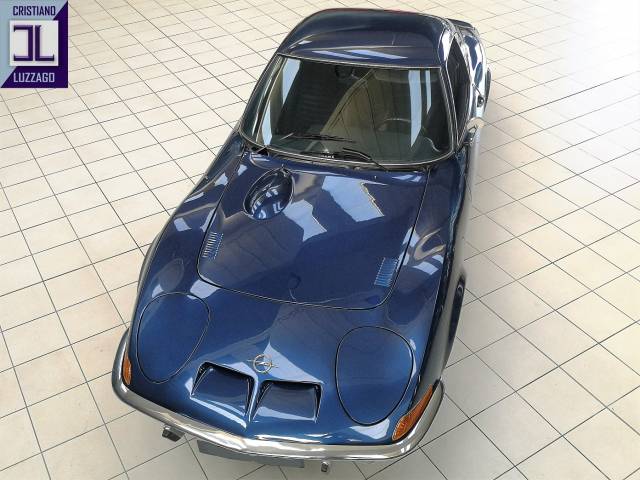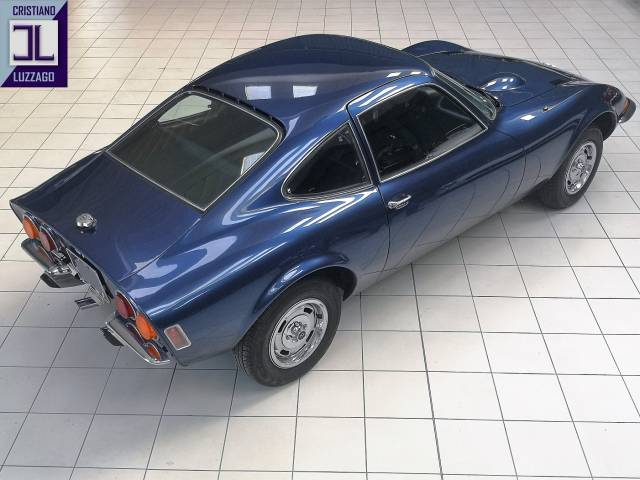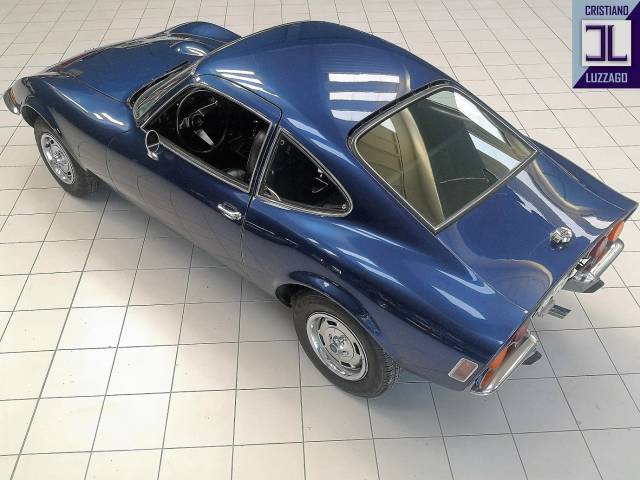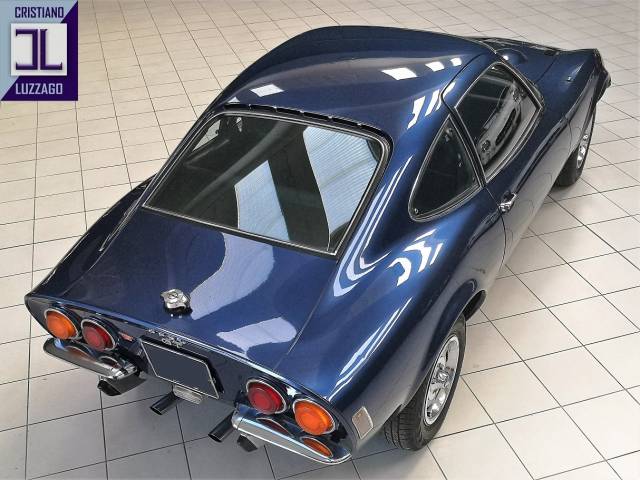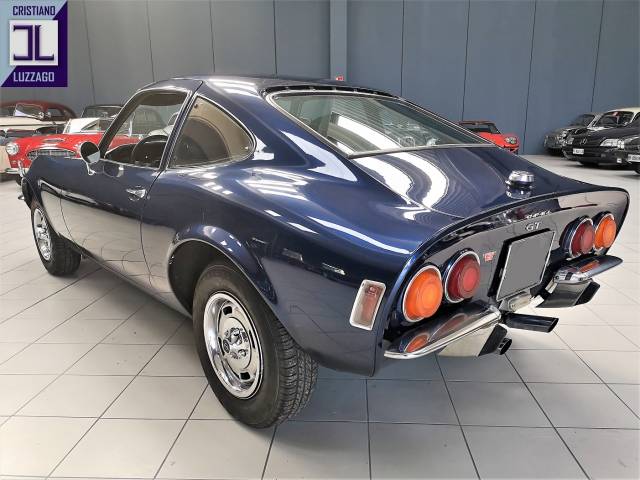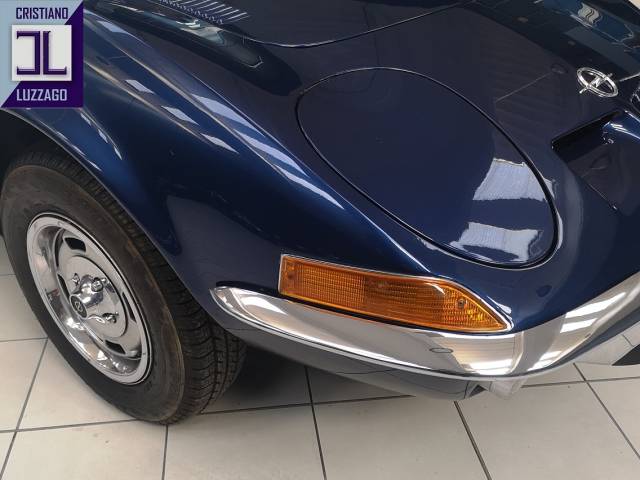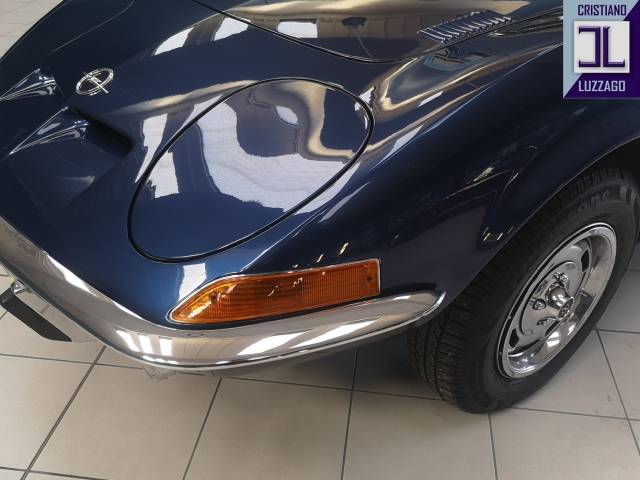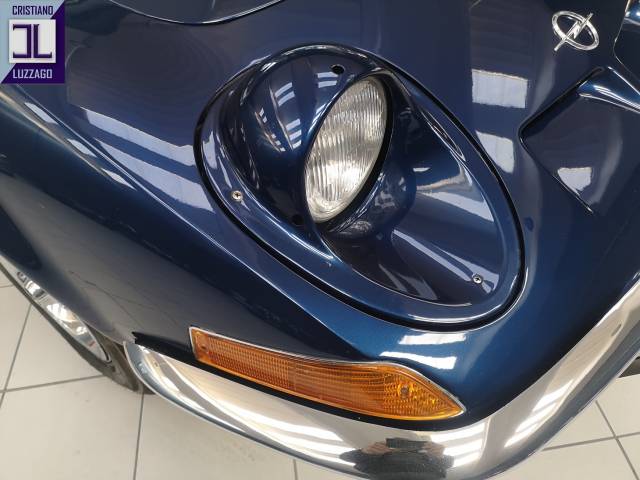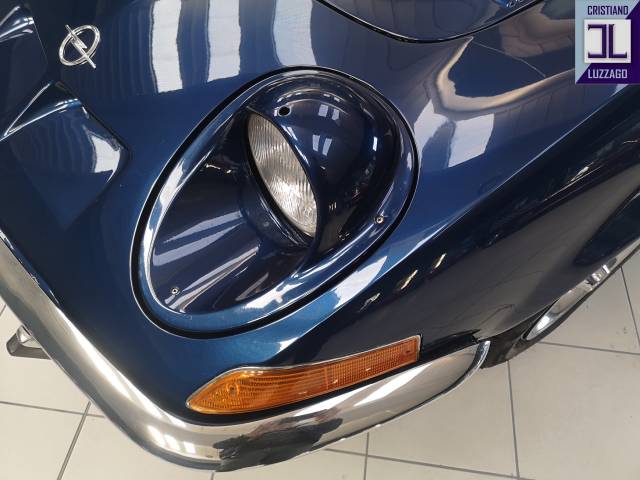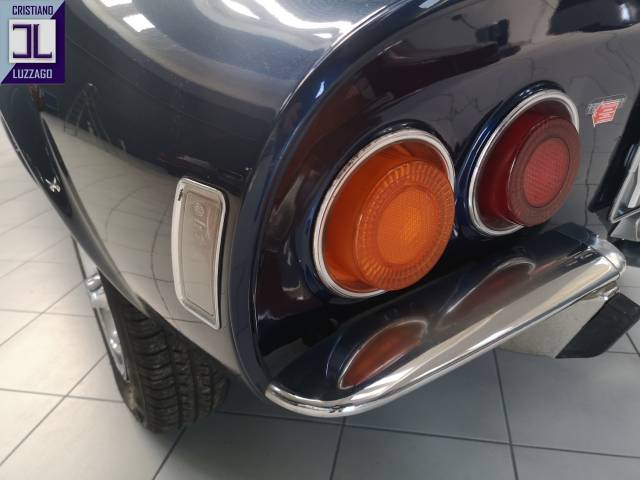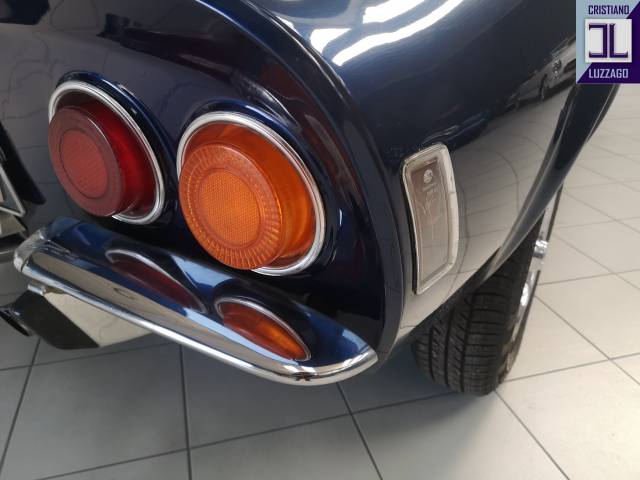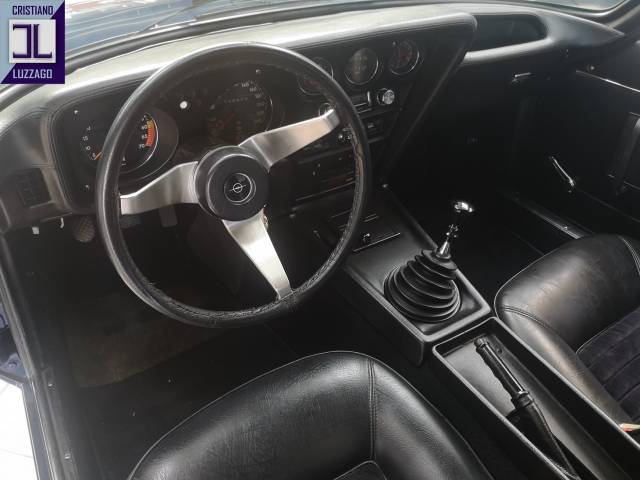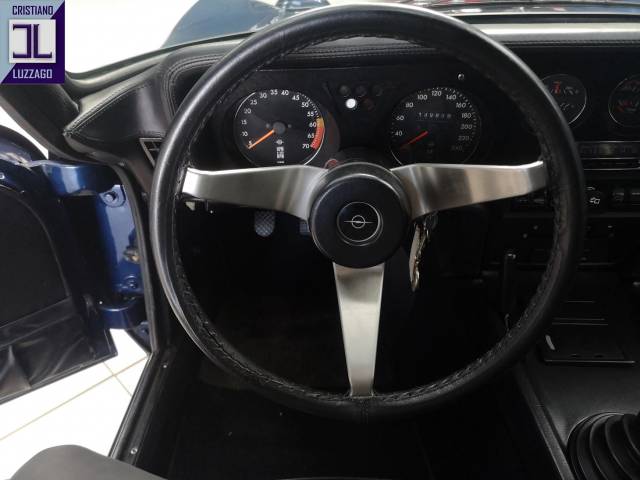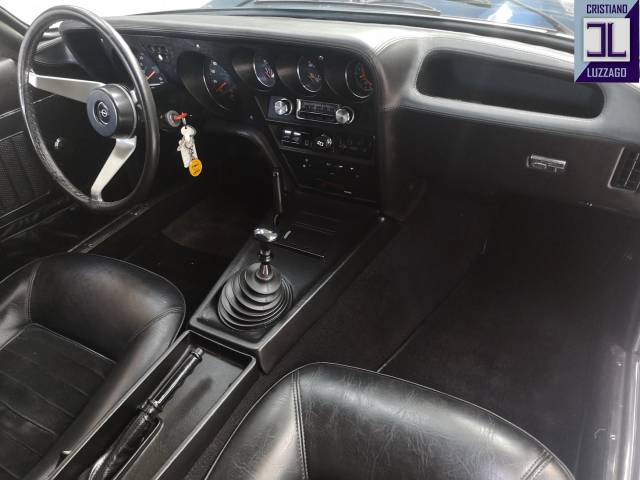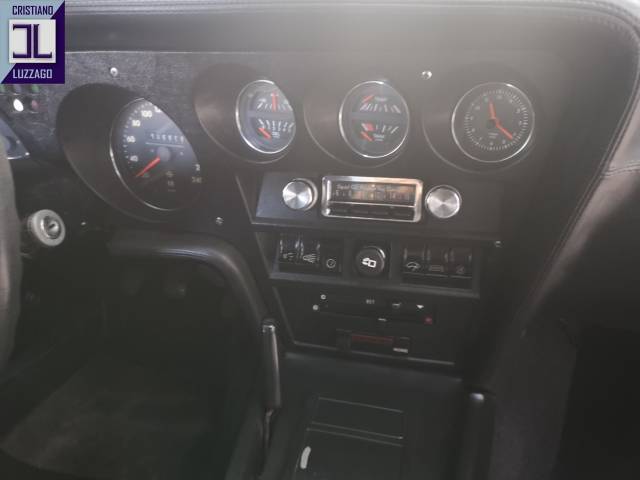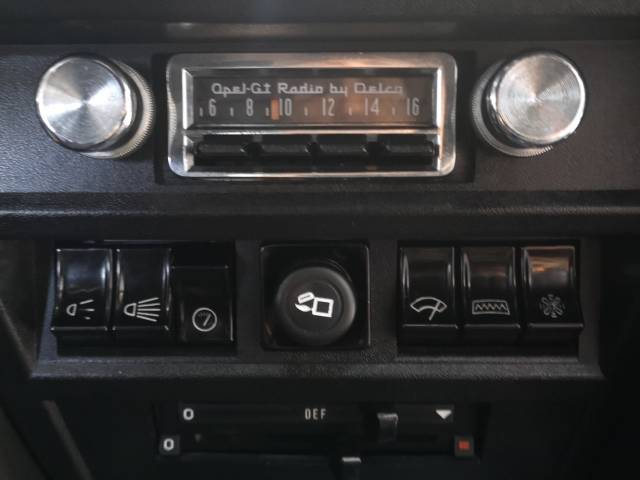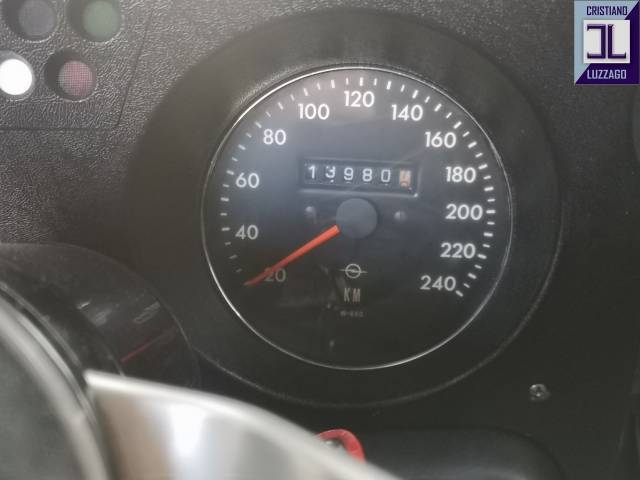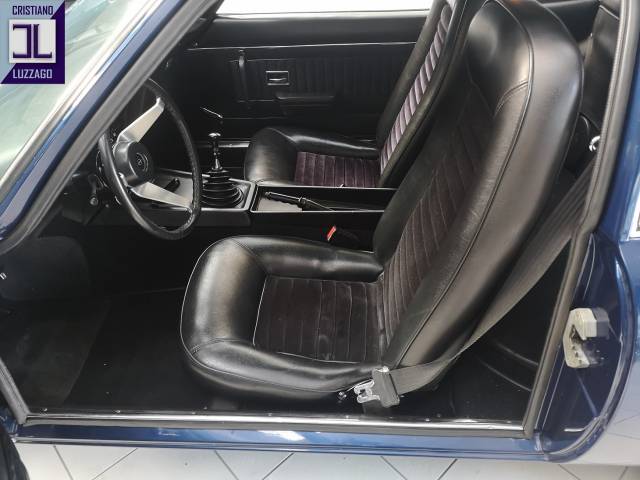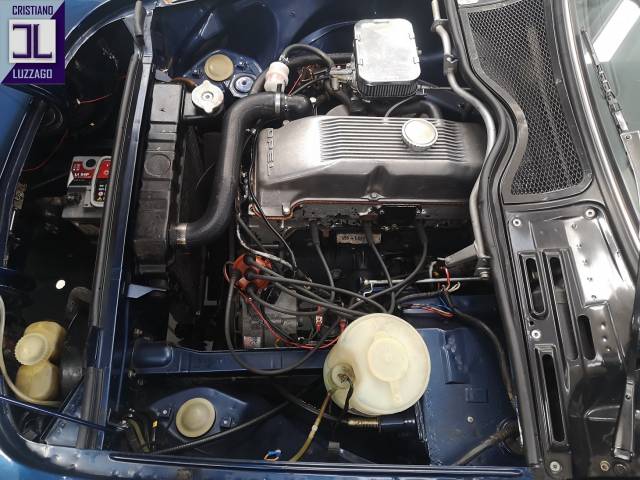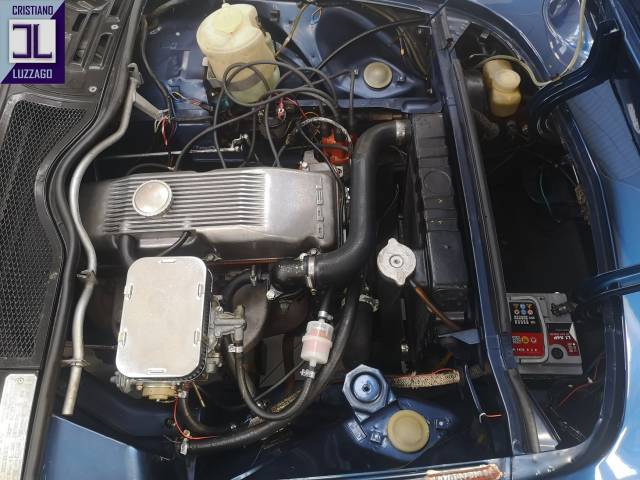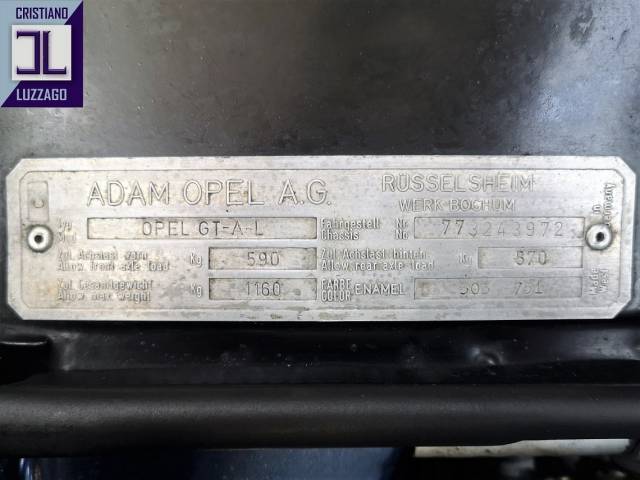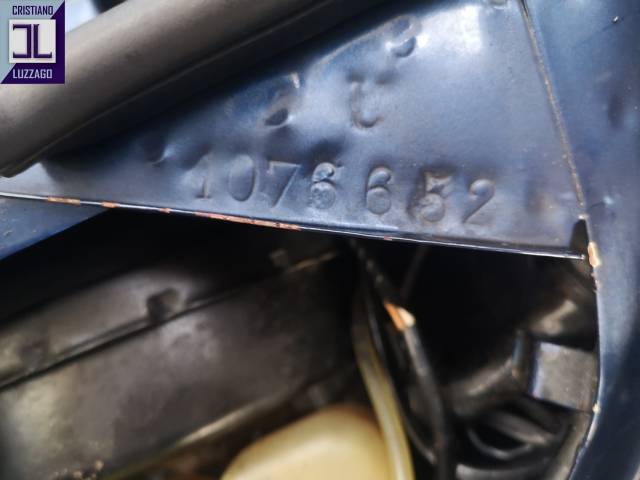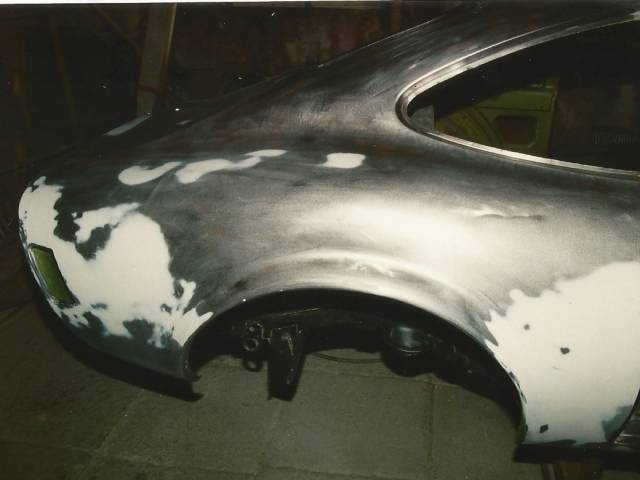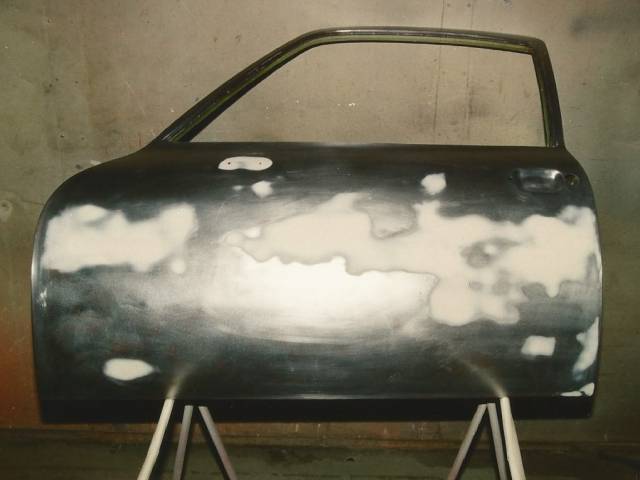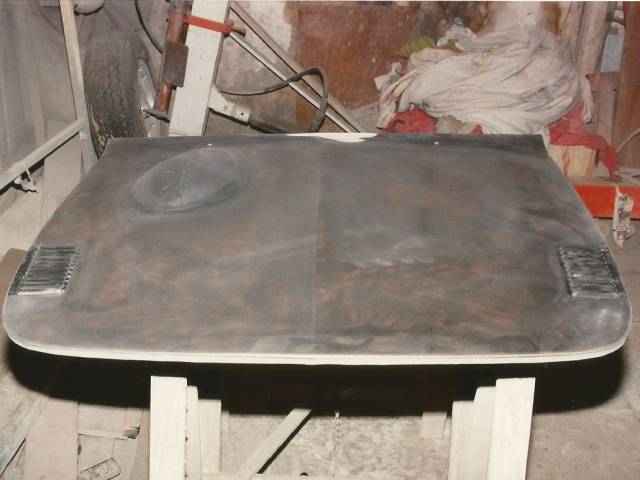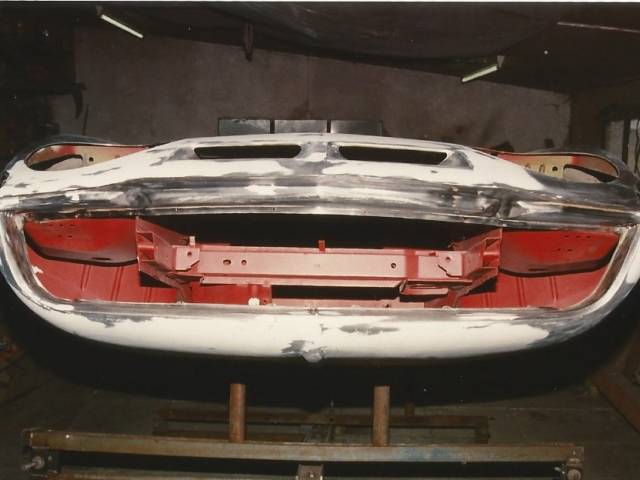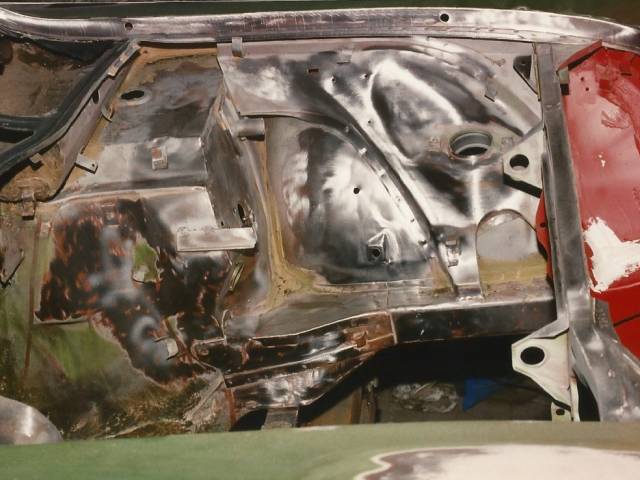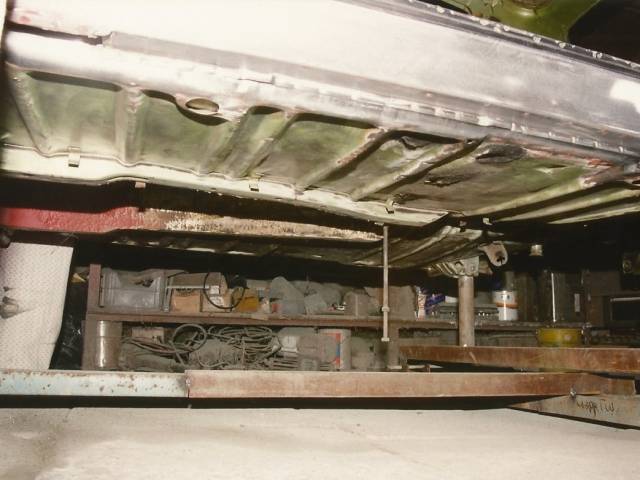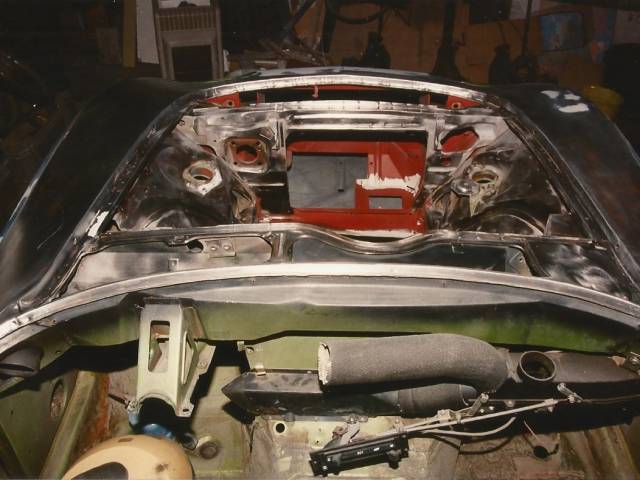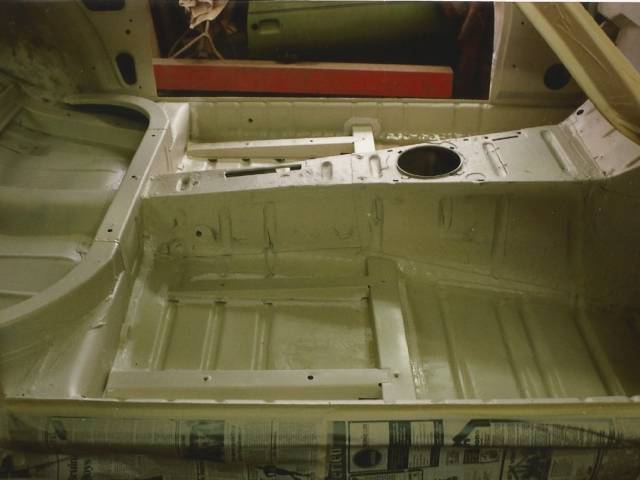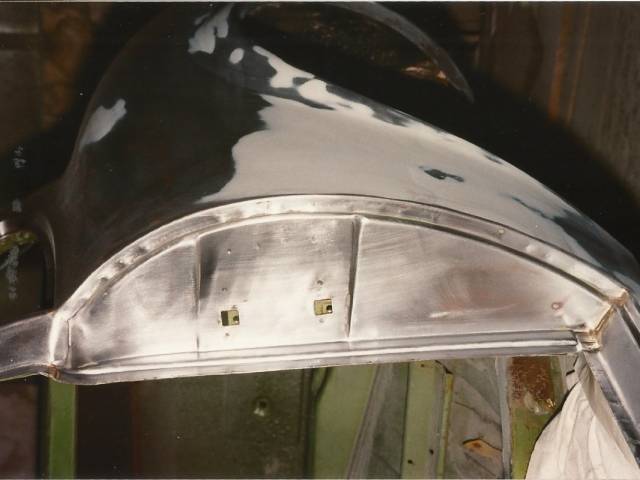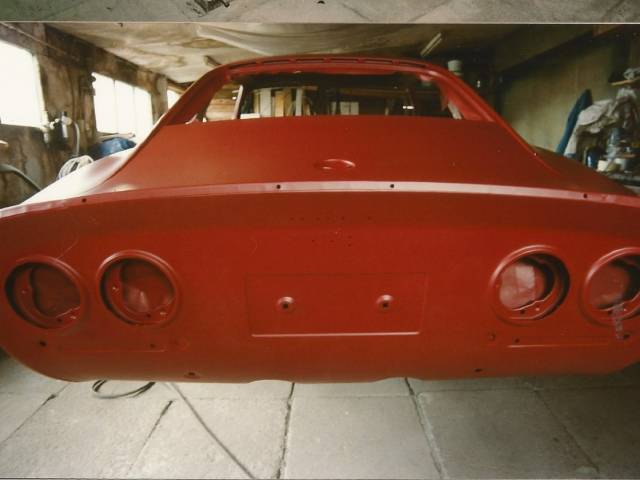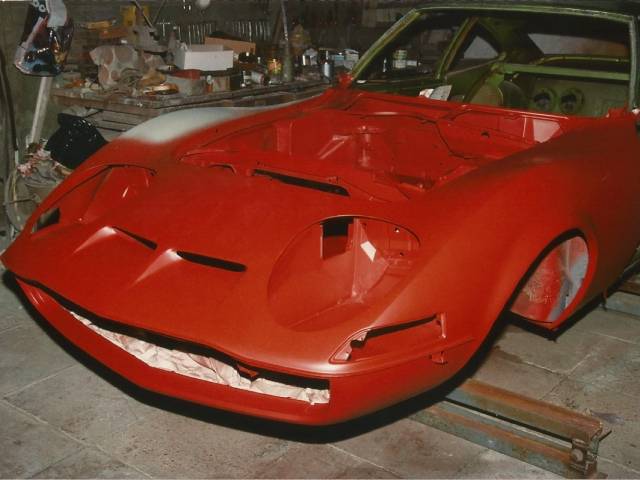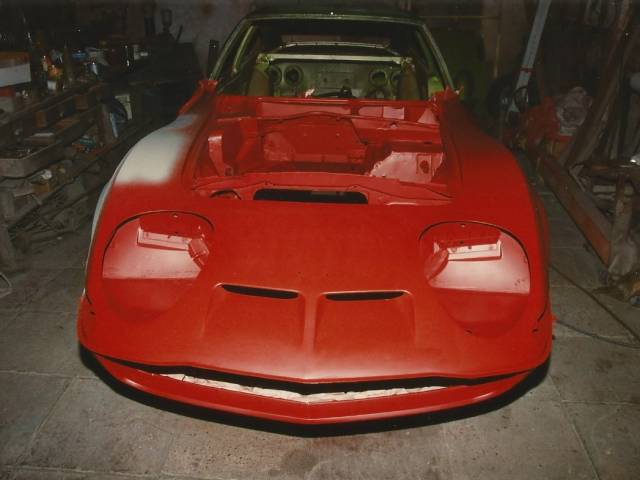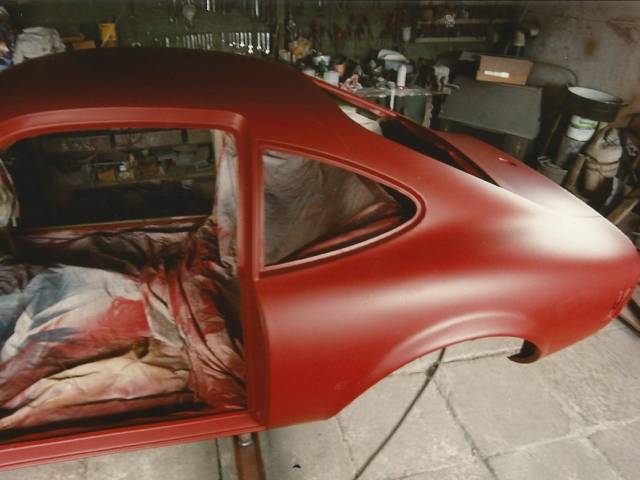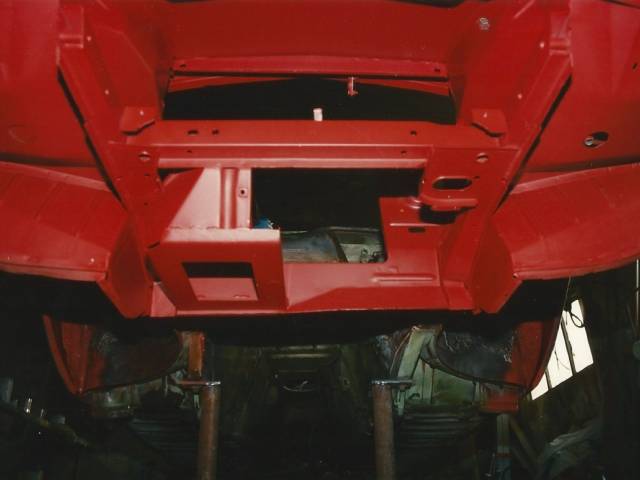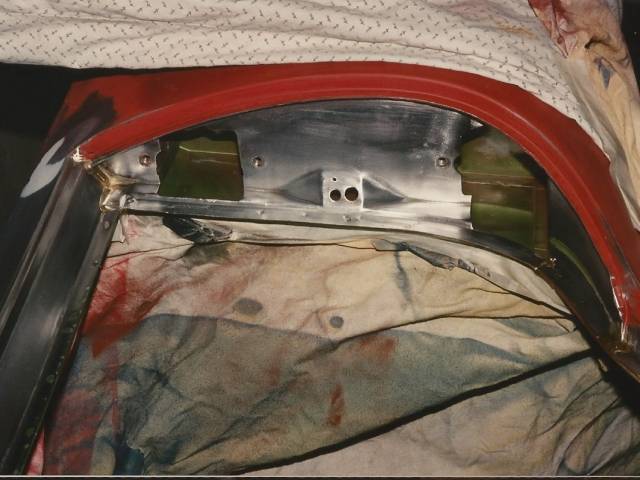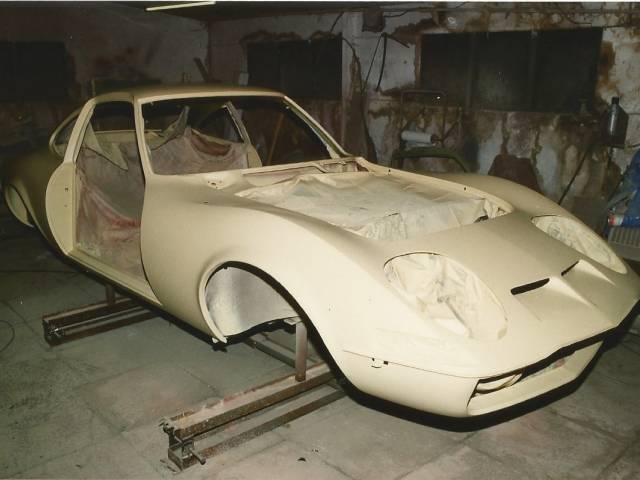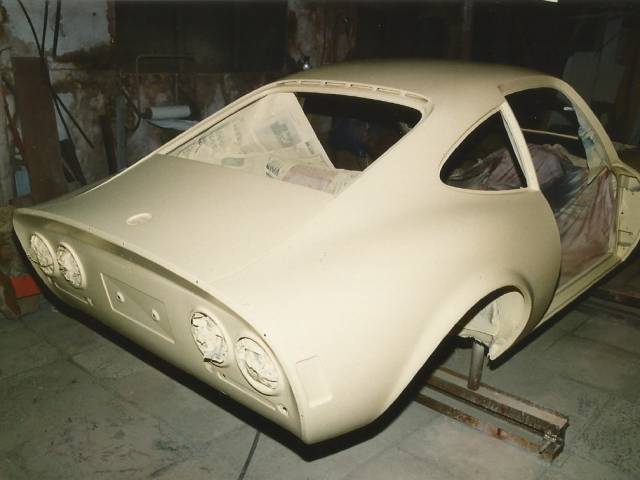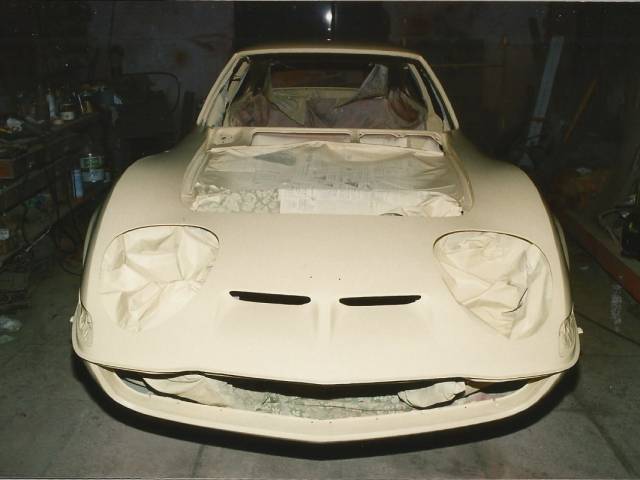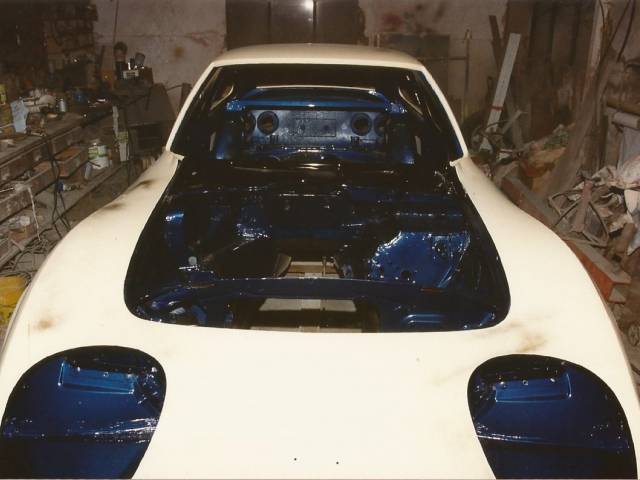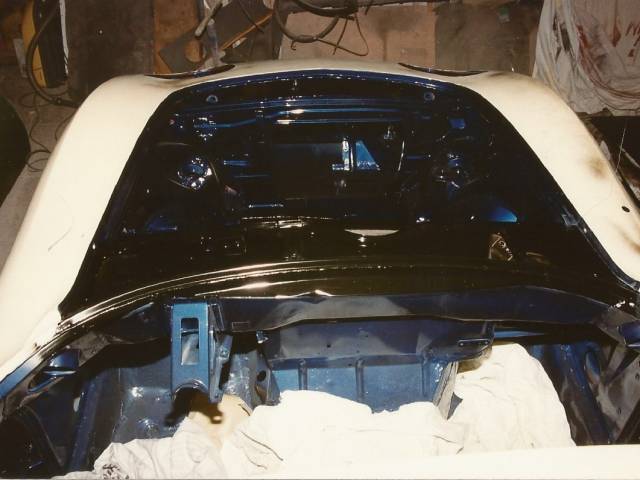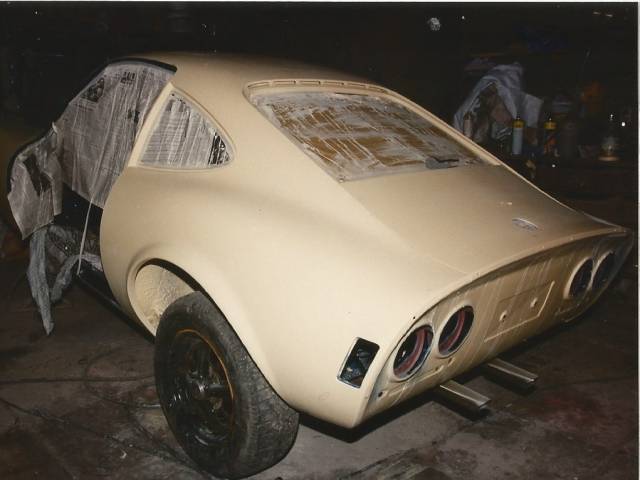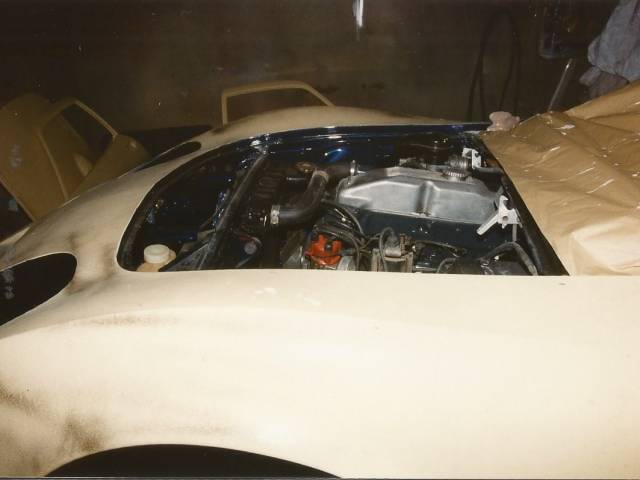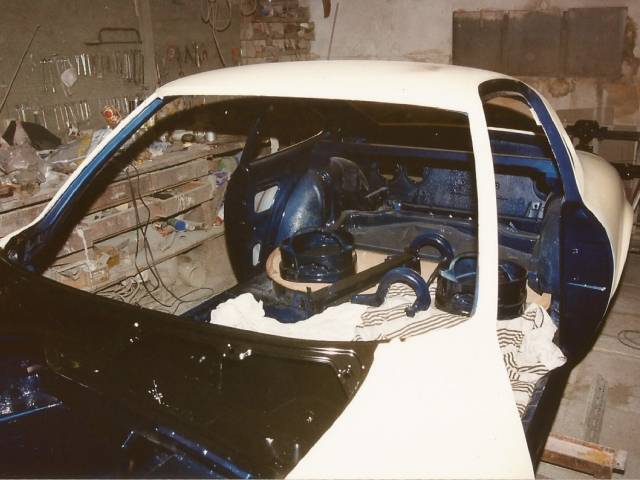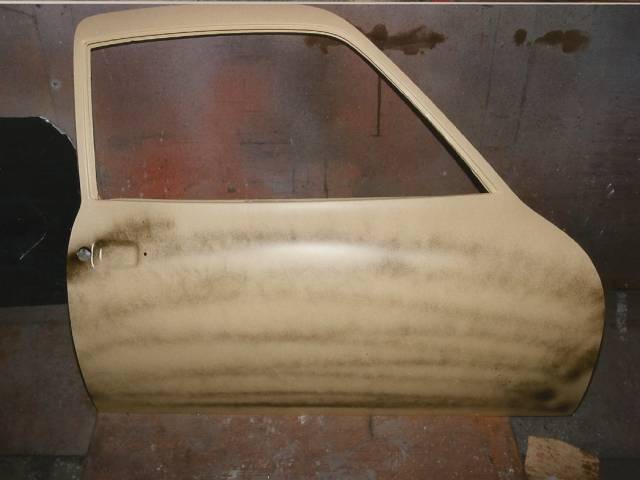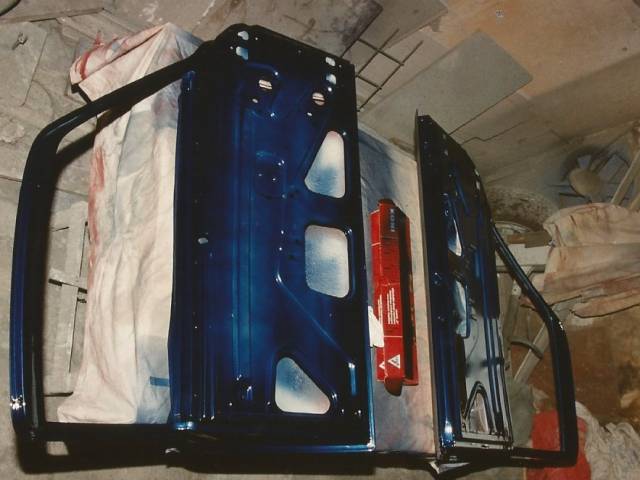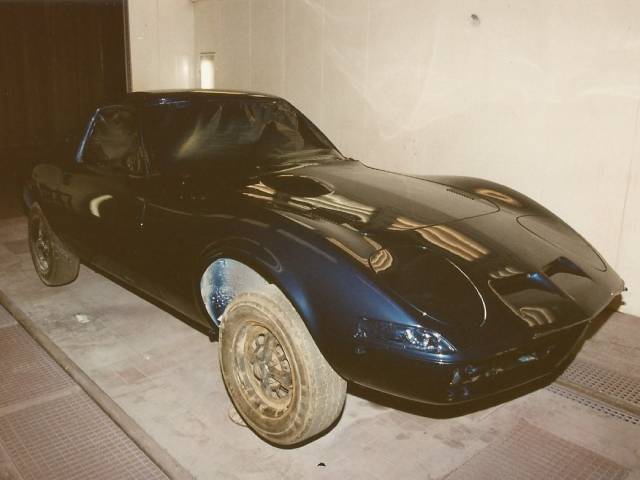 1973 OPEL 1900 GT TOTALMENTE RESTAURATA
Dealer

away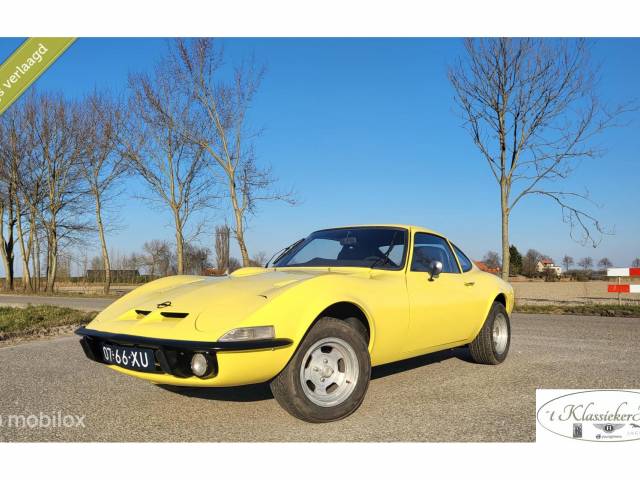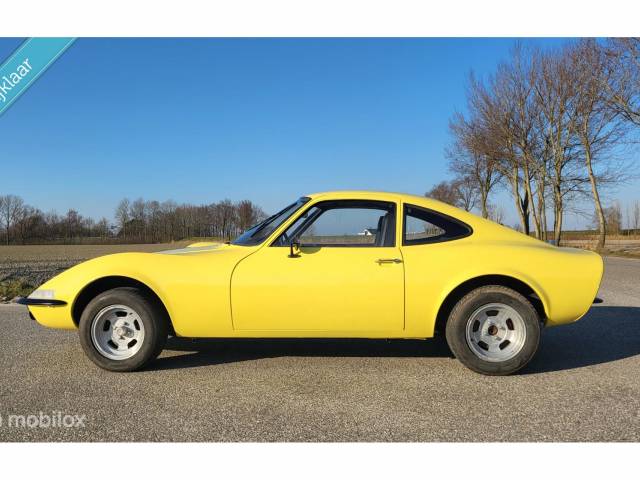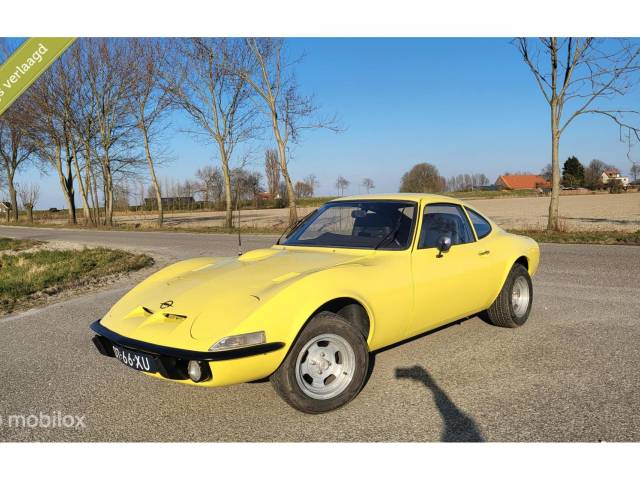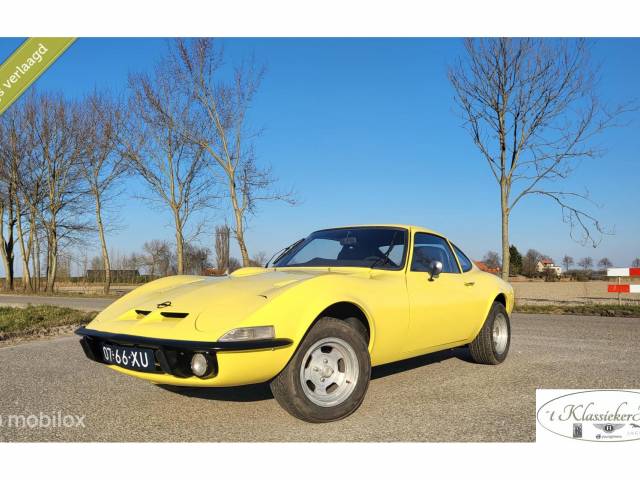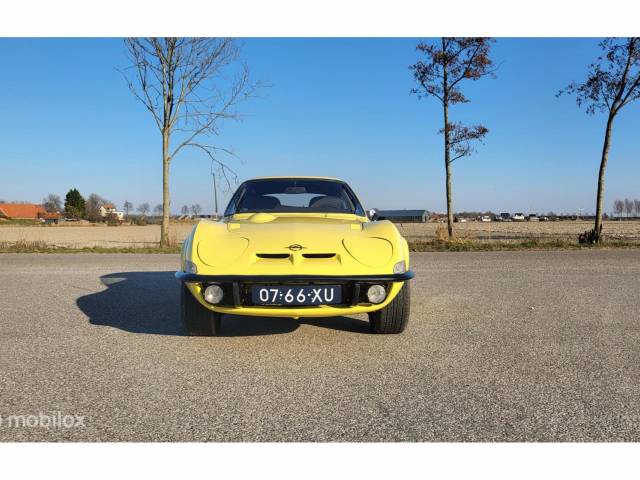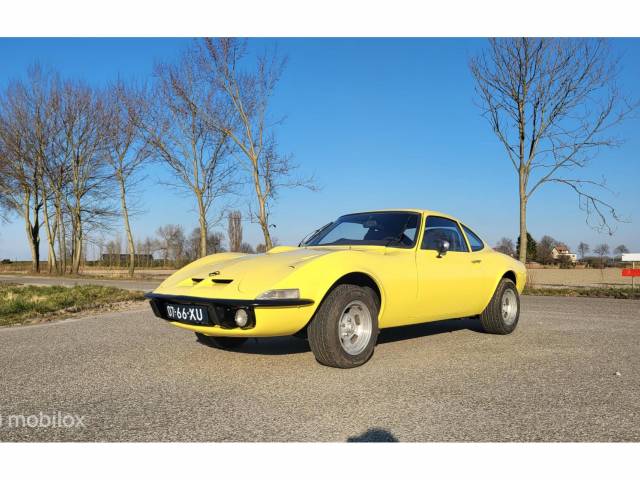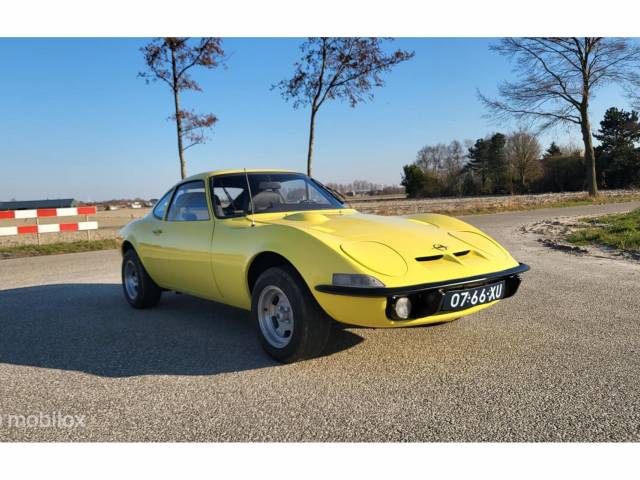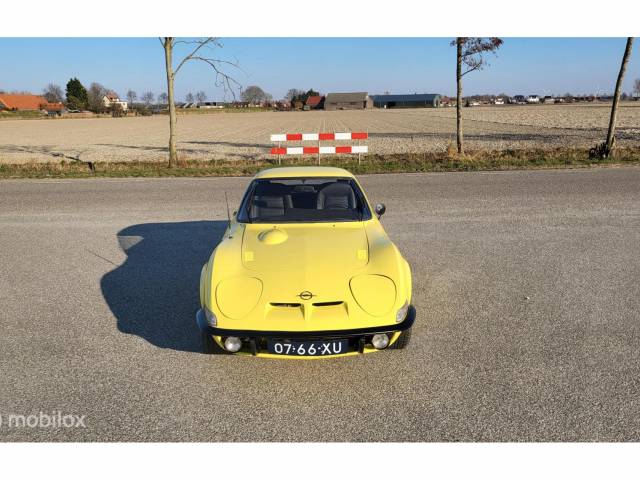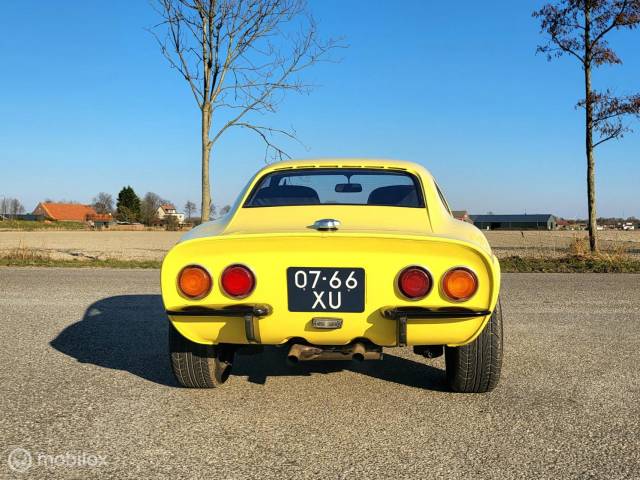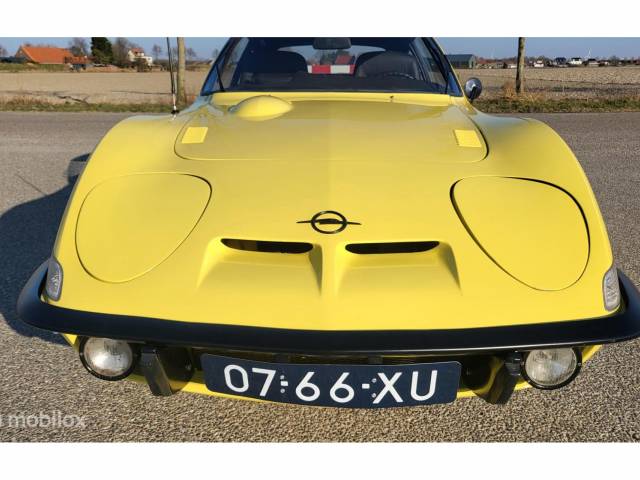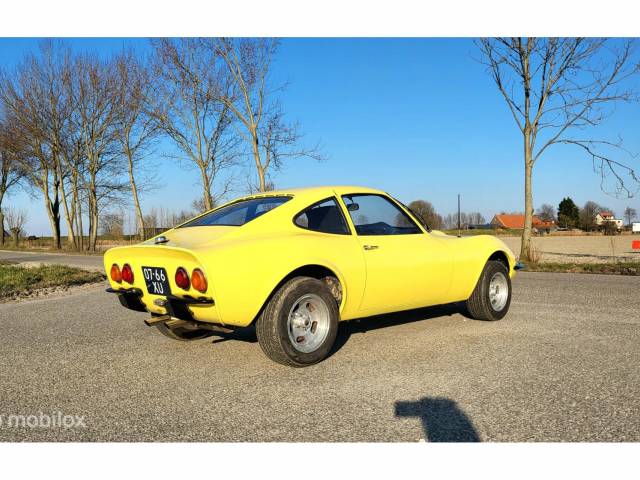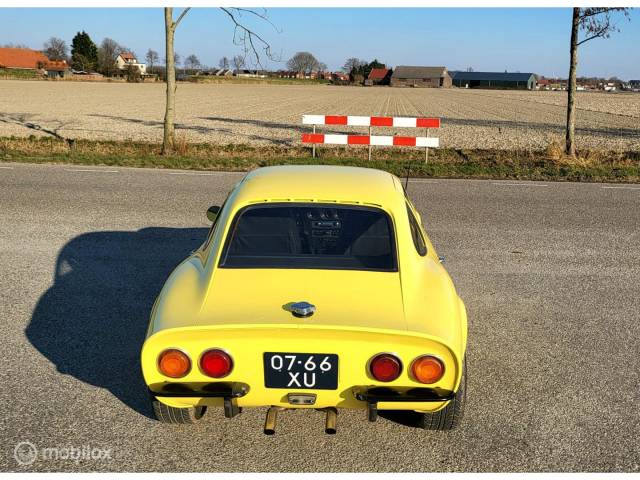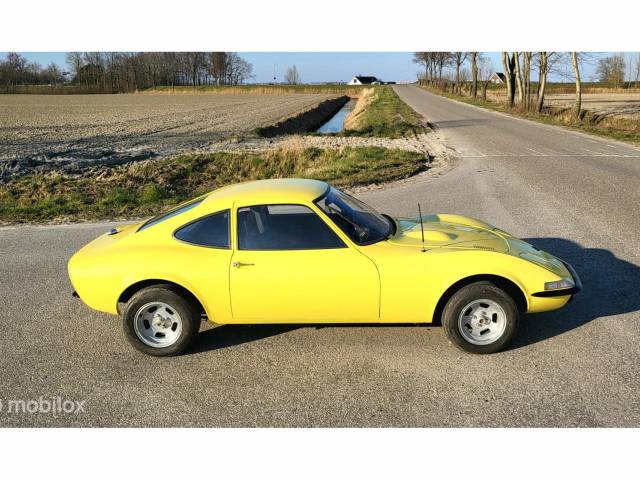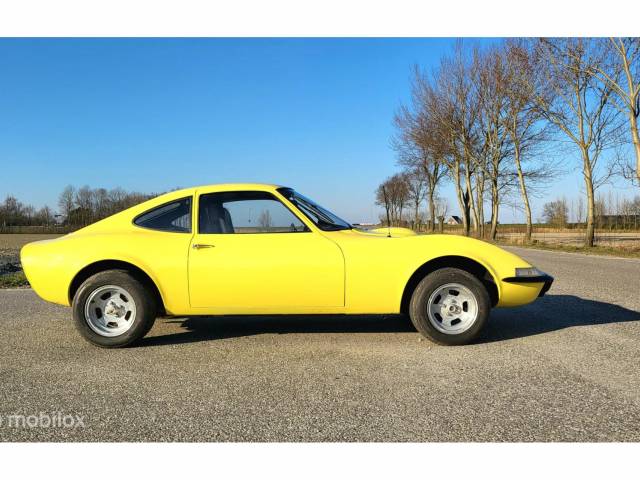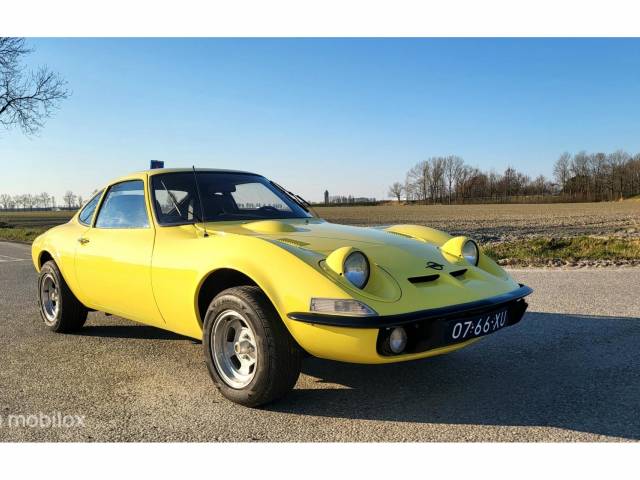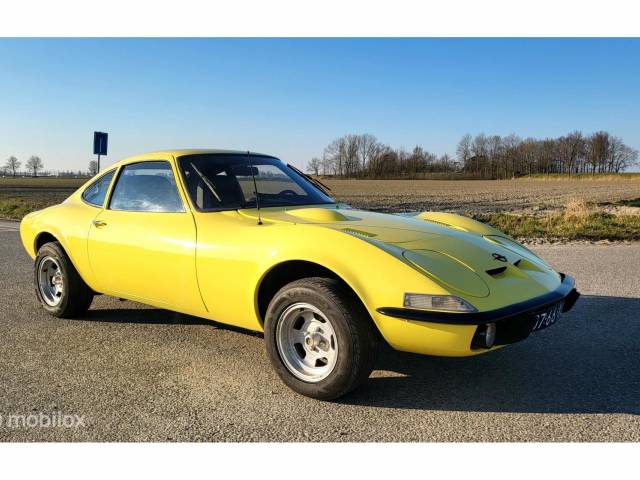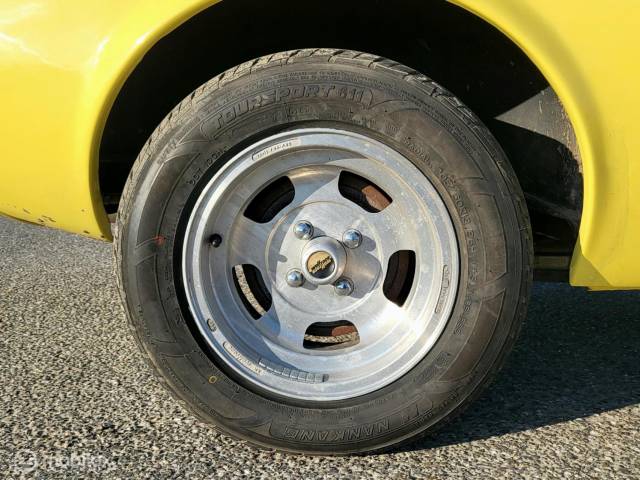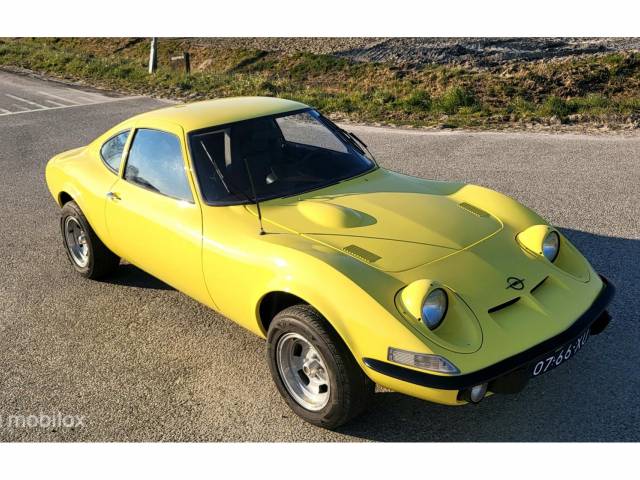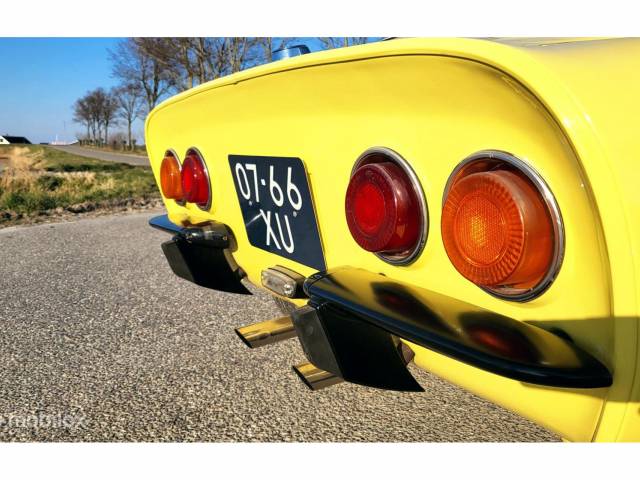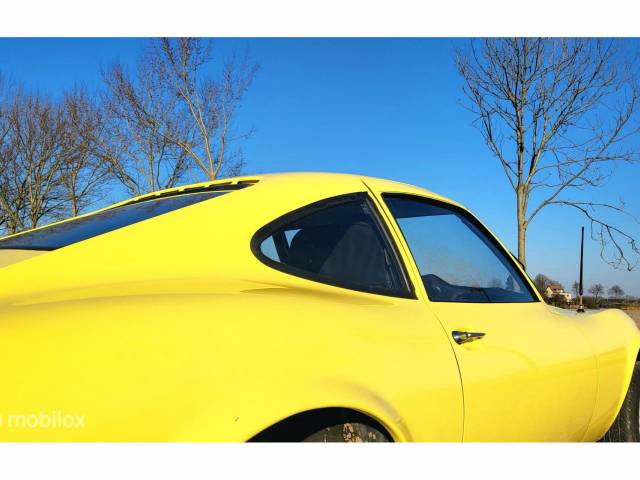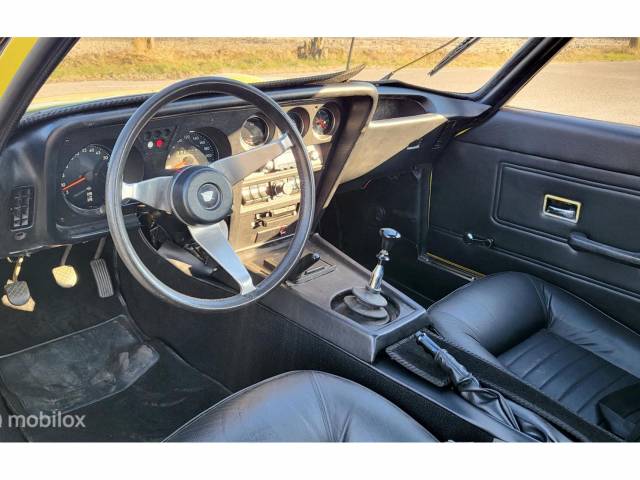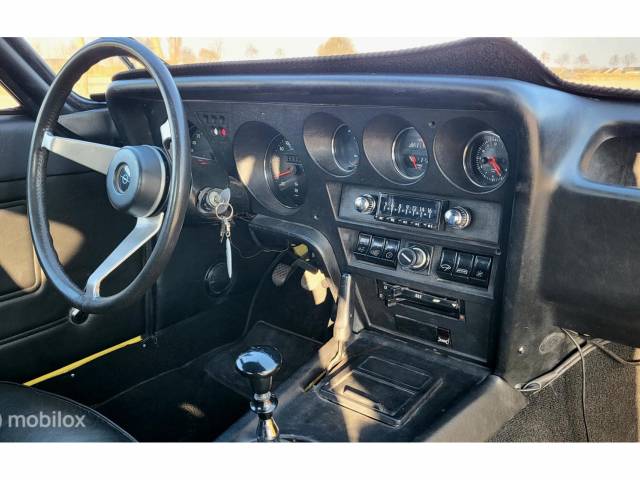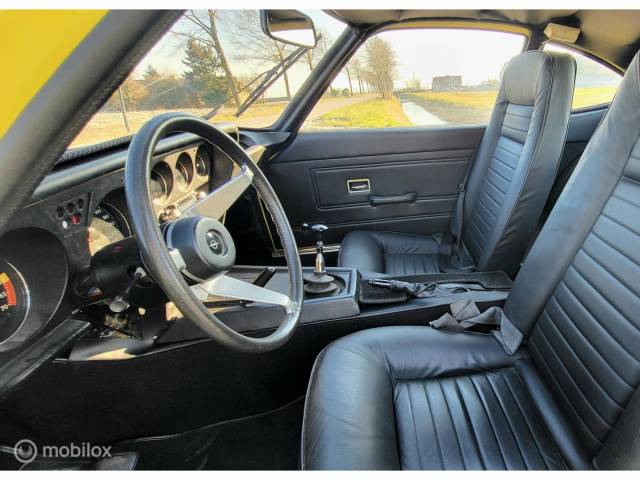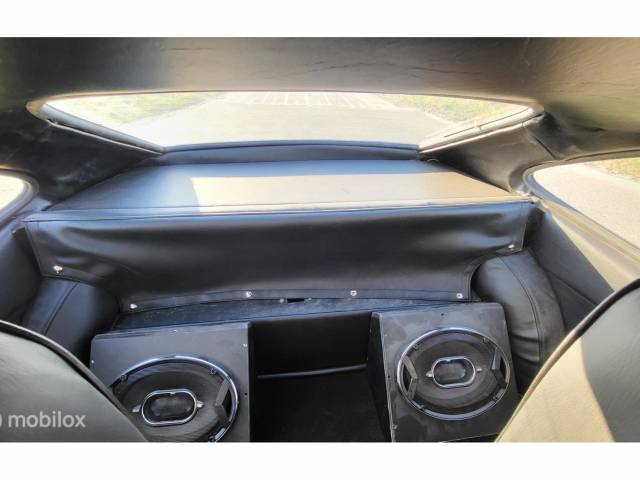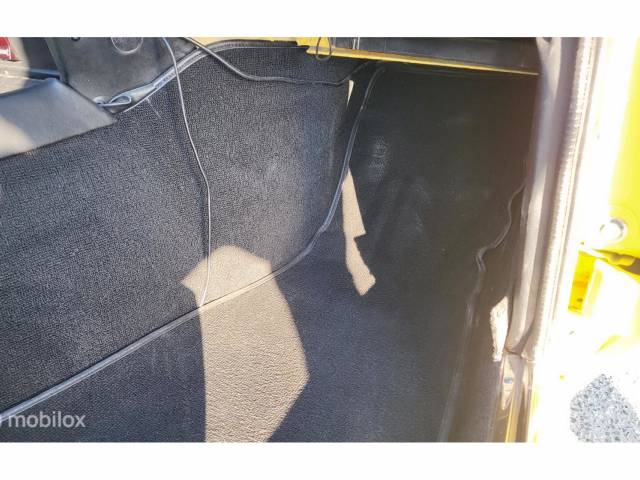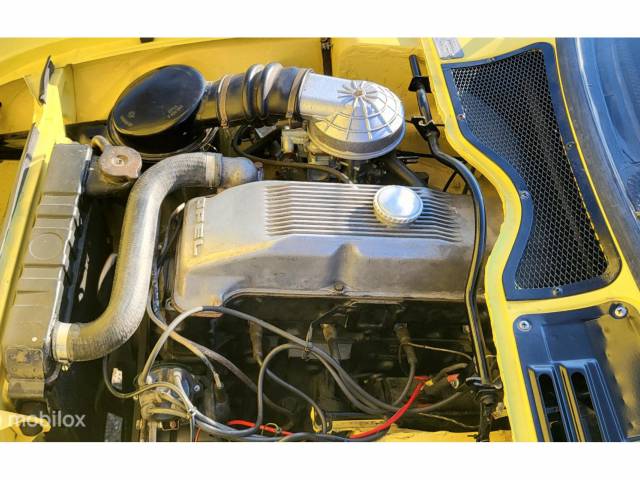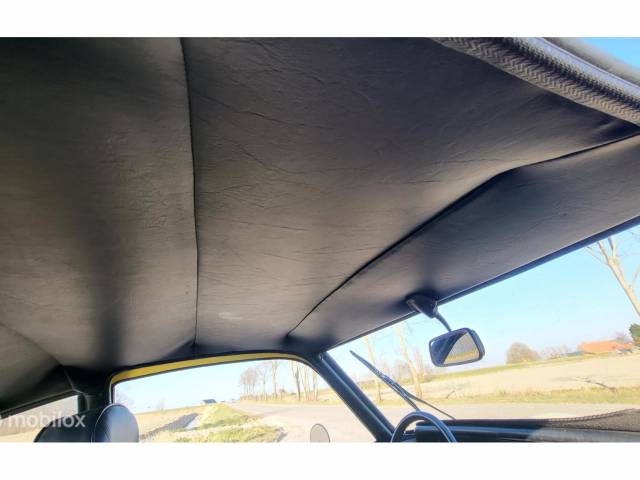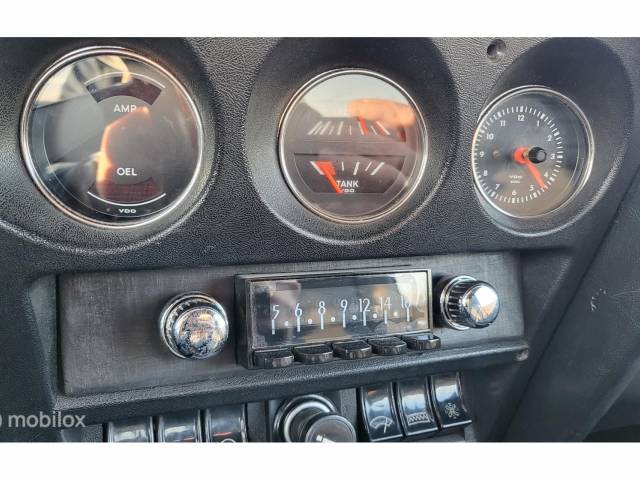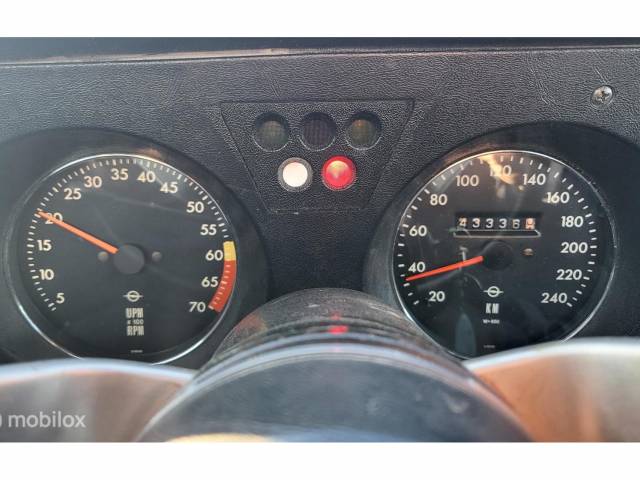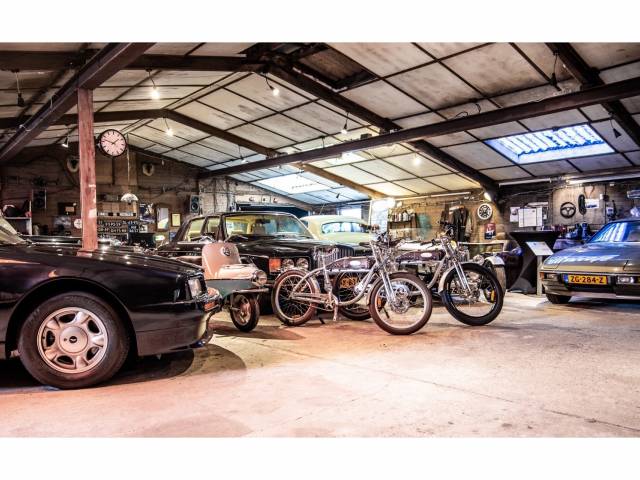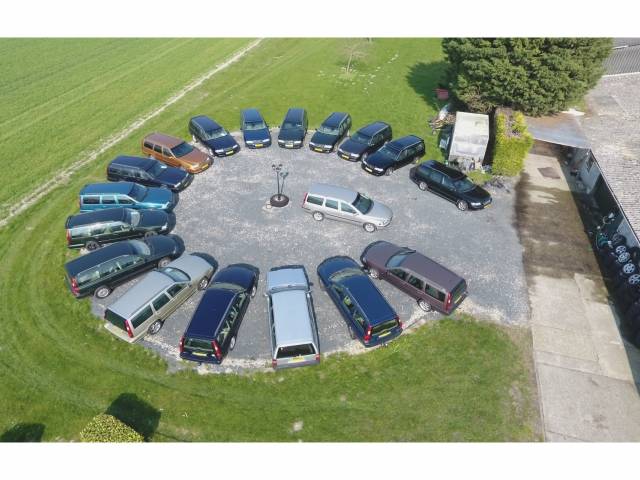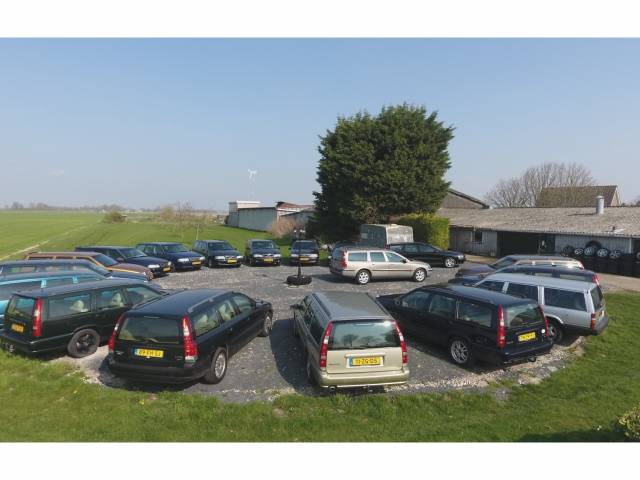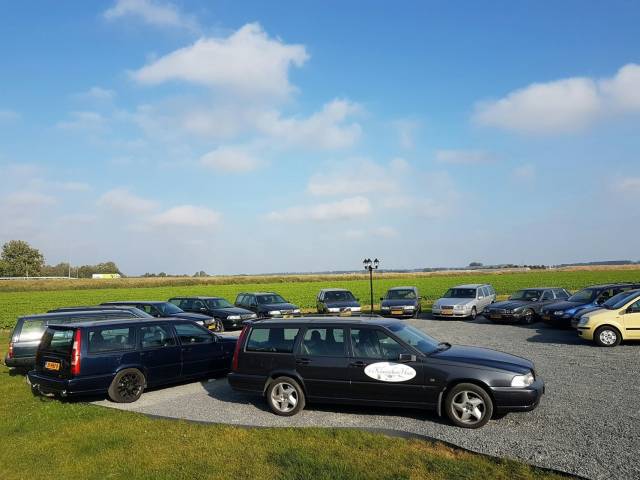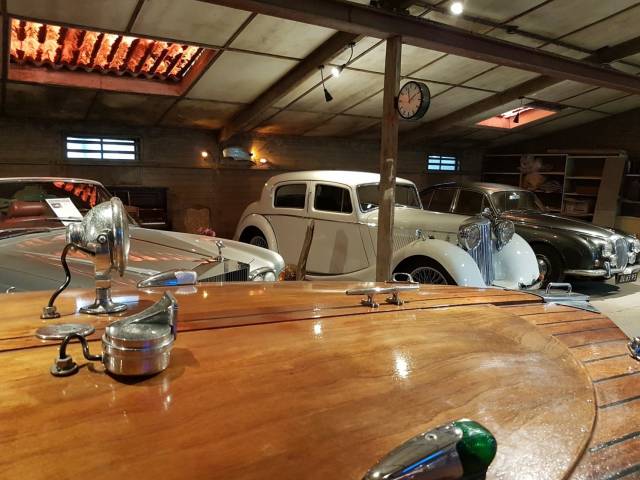 Opel GT GT/J Sport
Dealer

away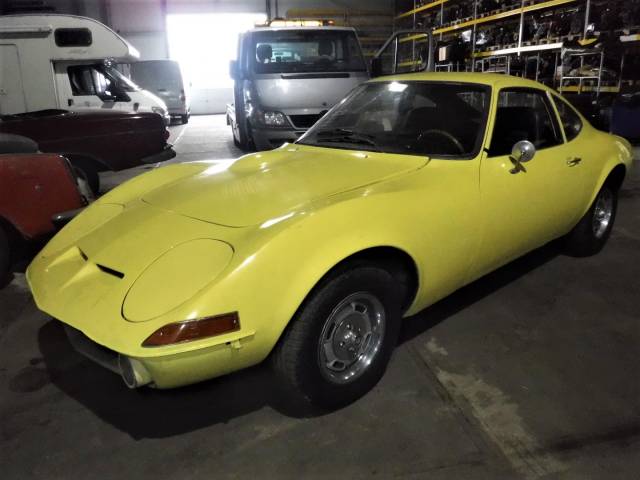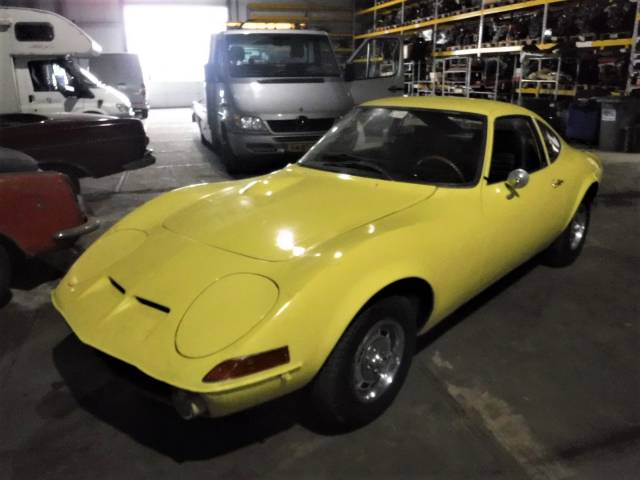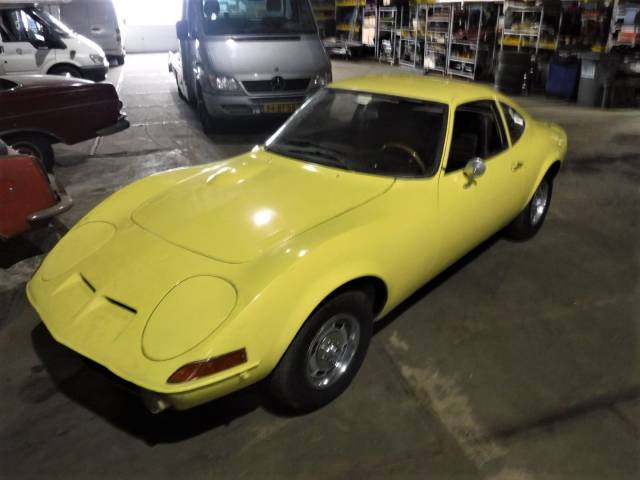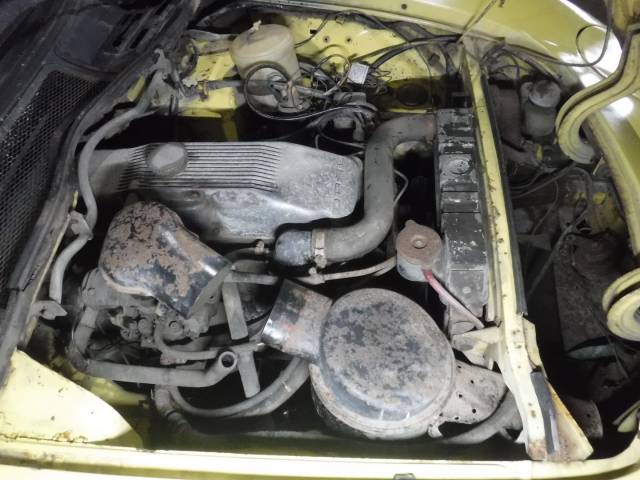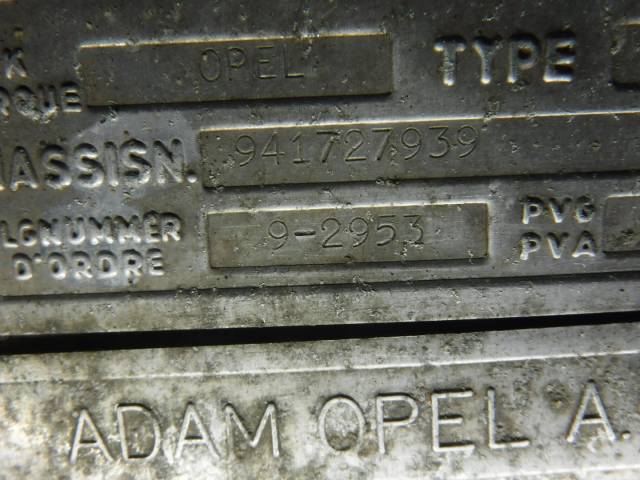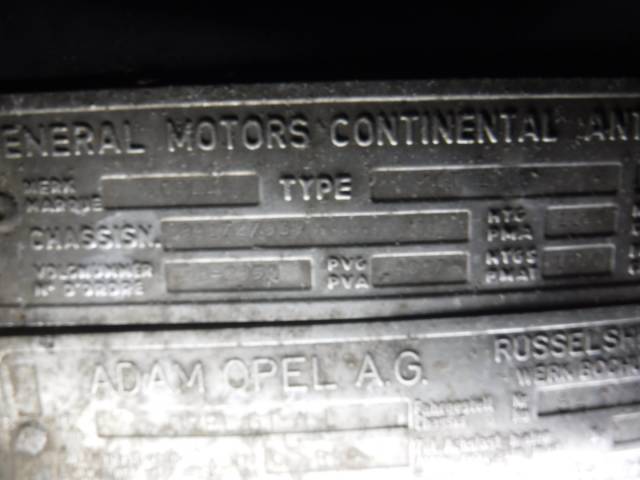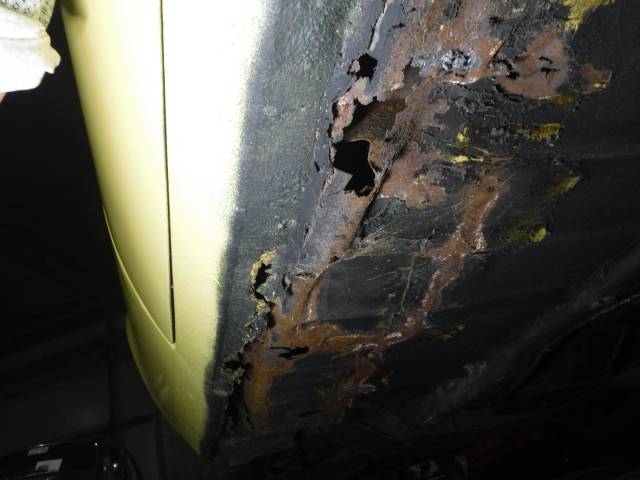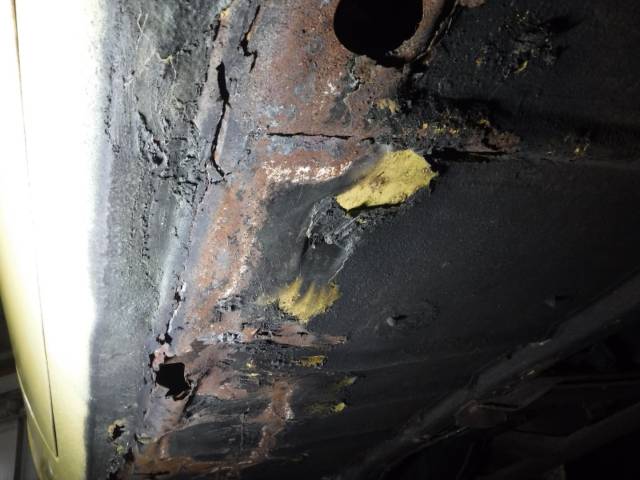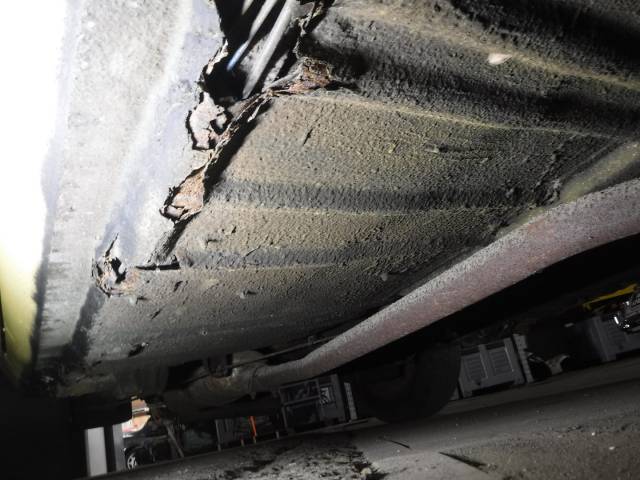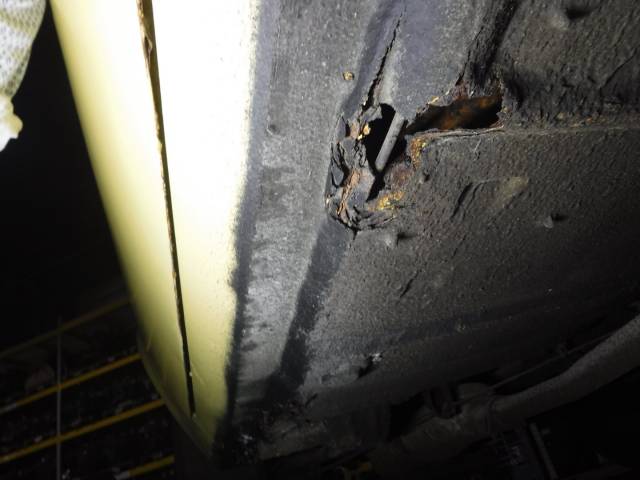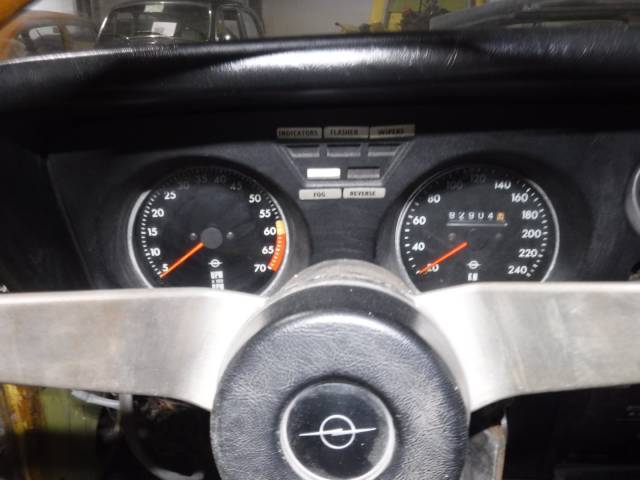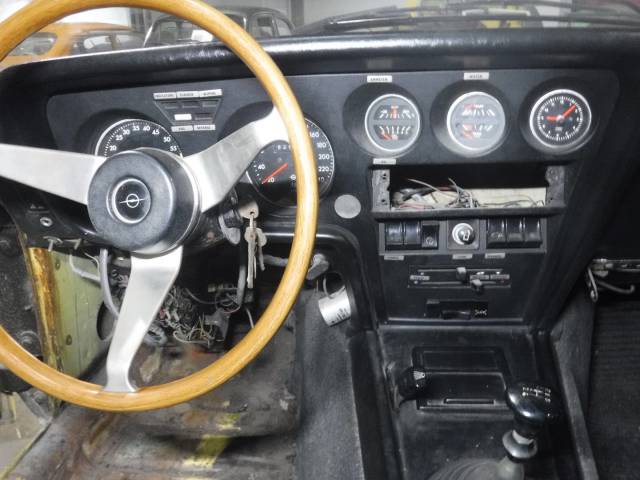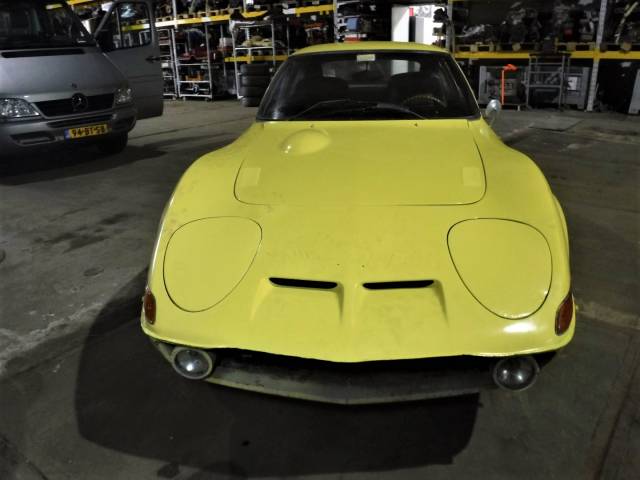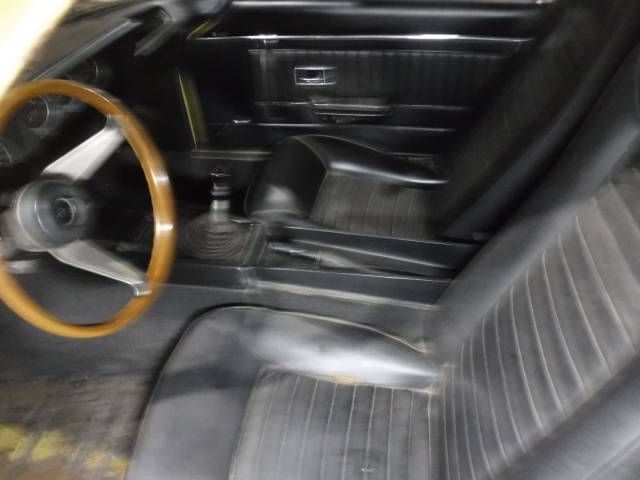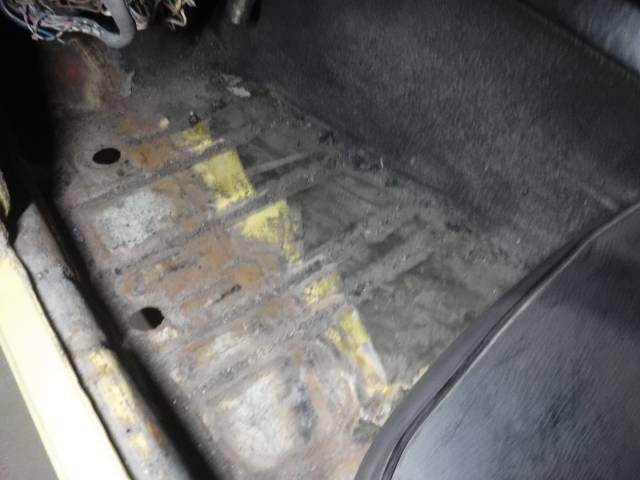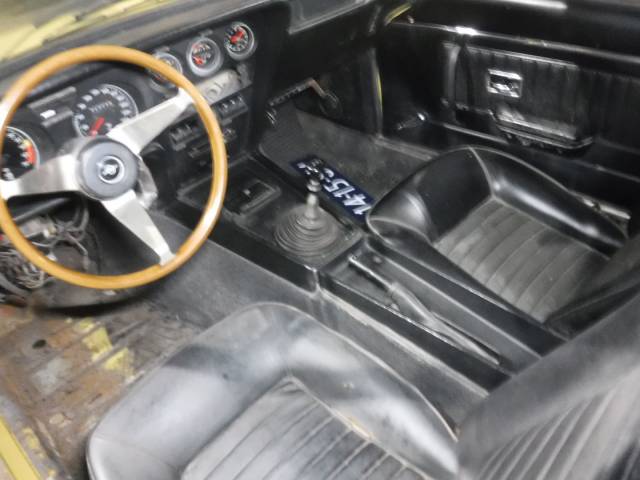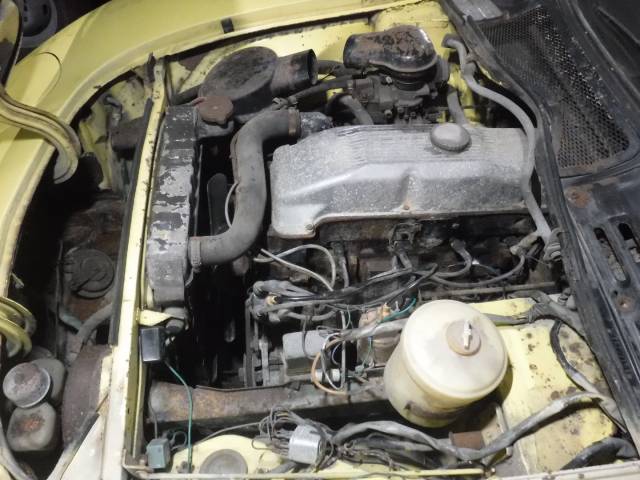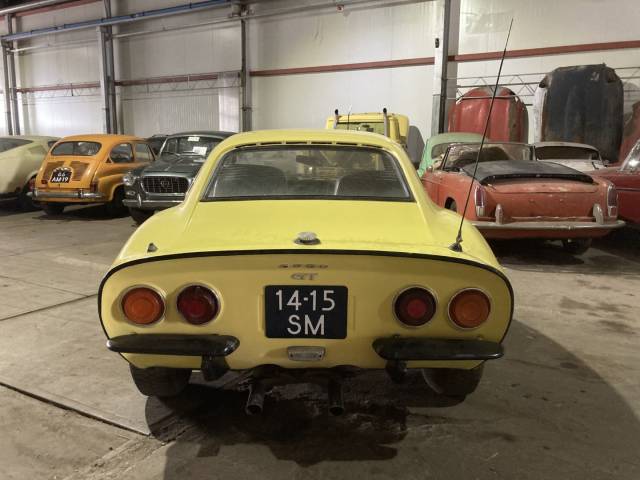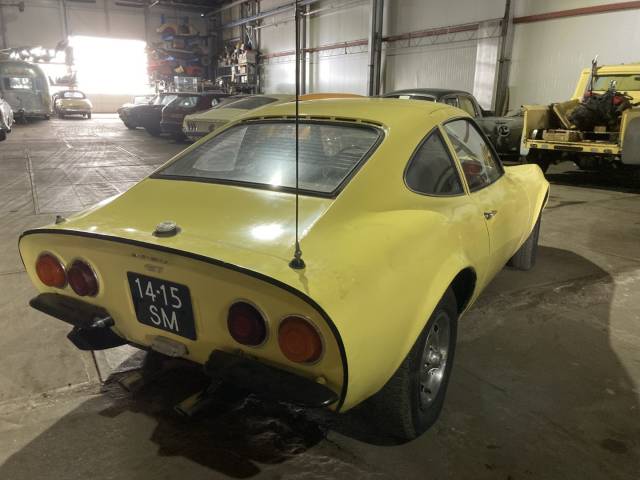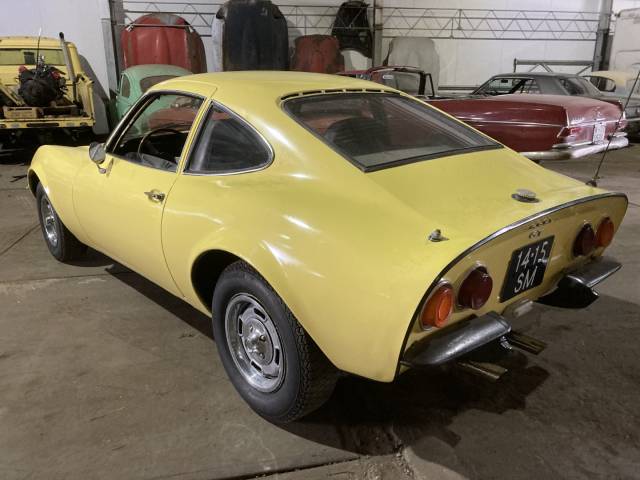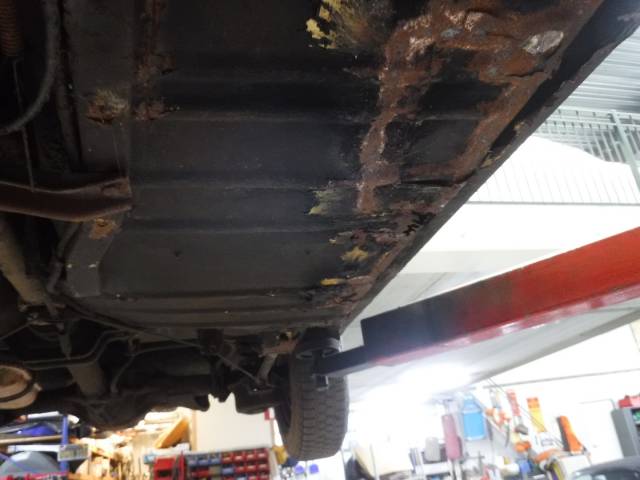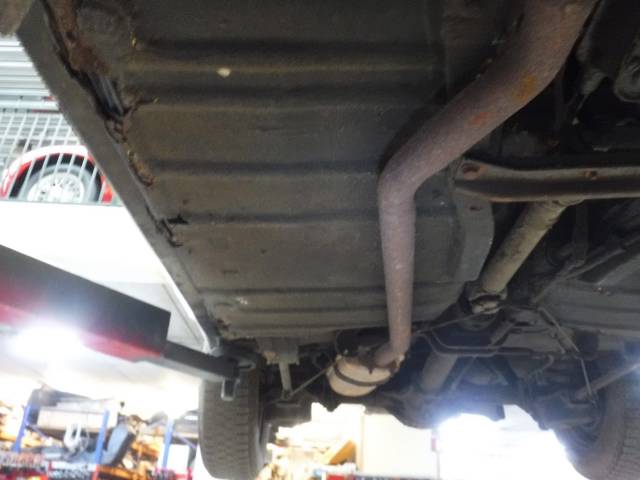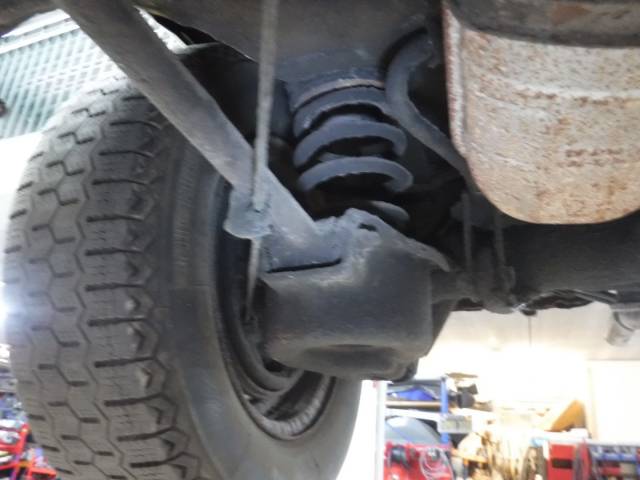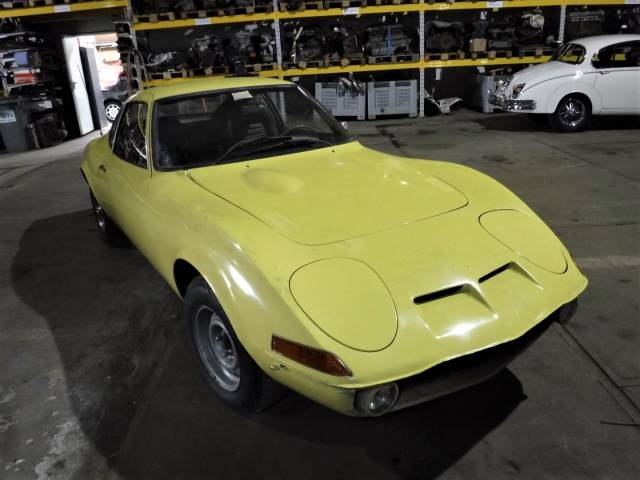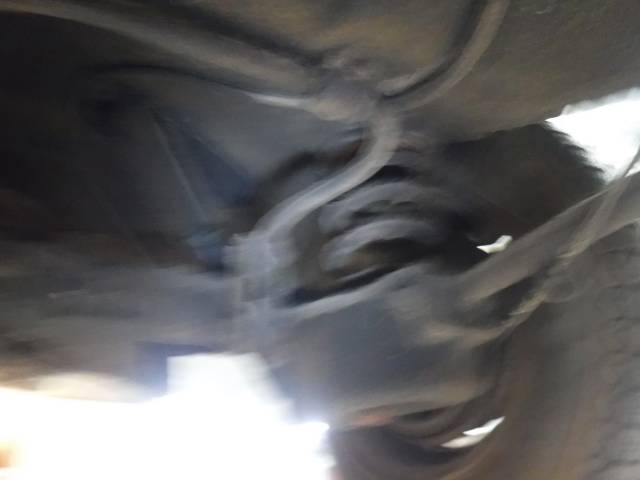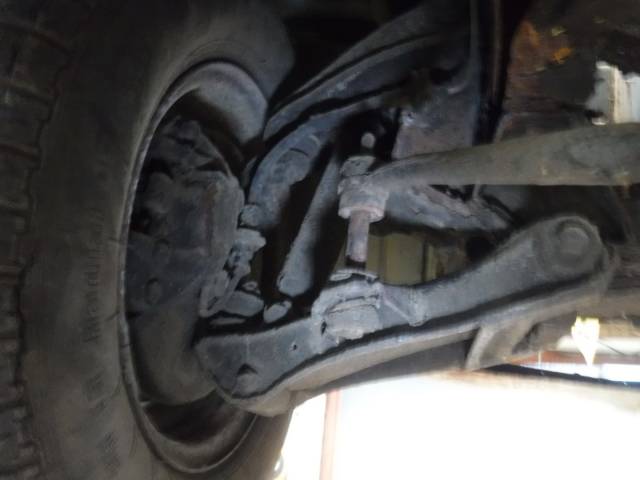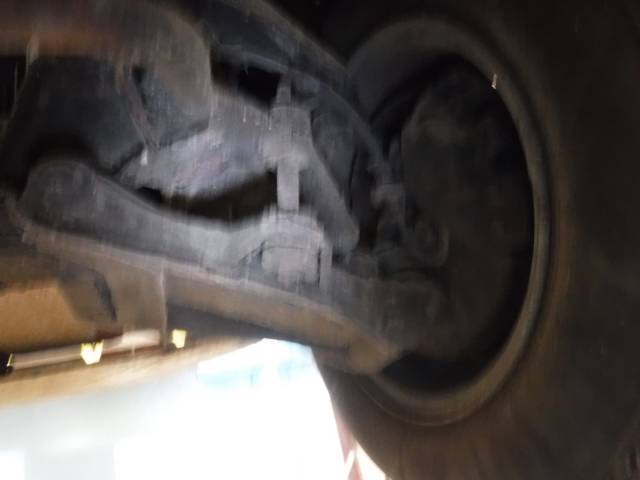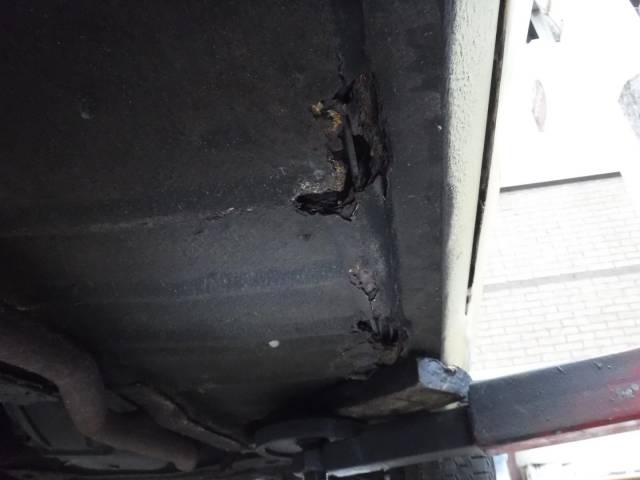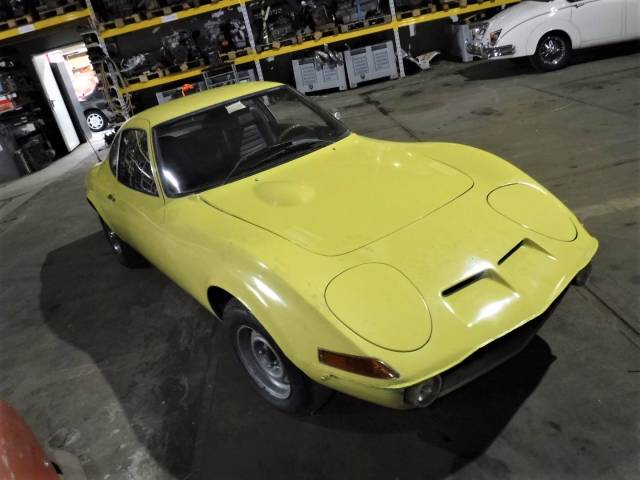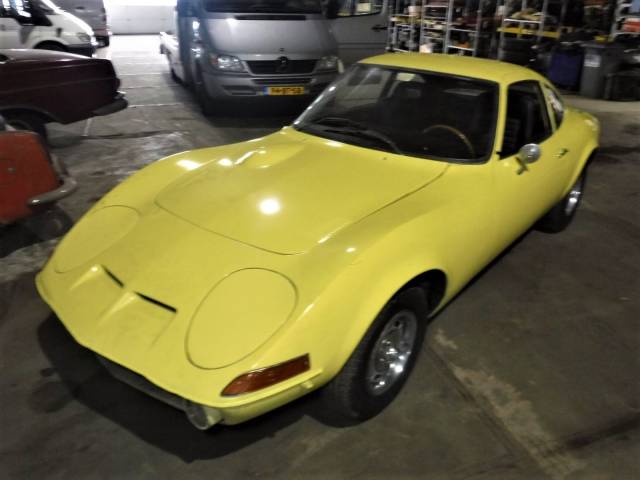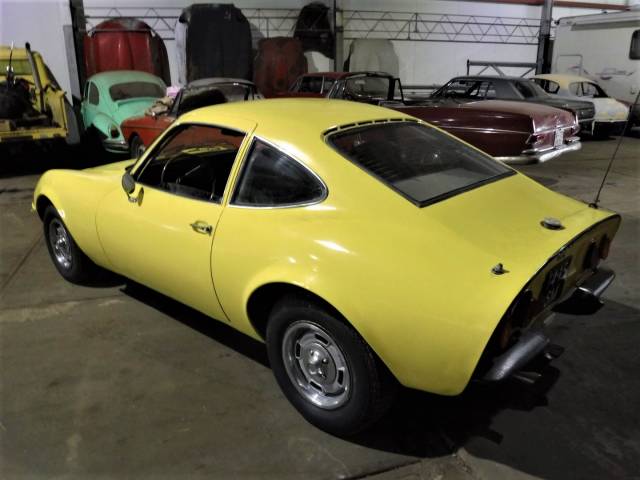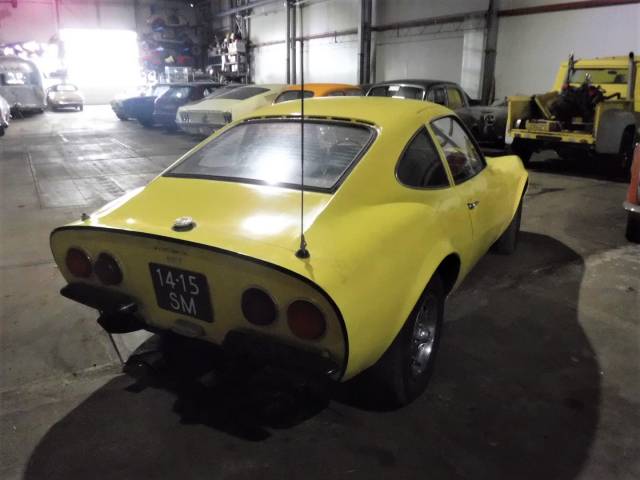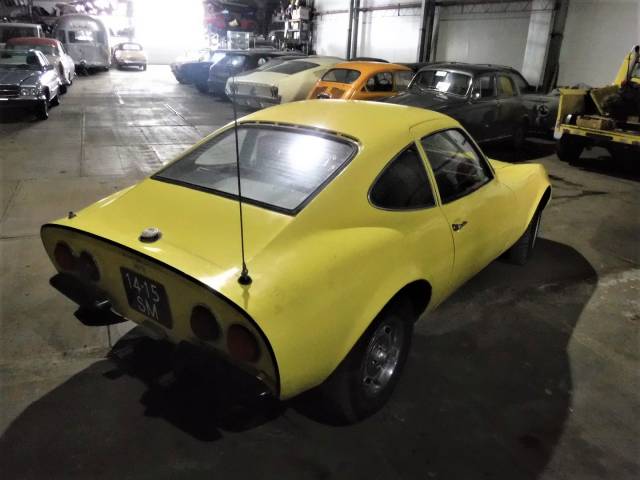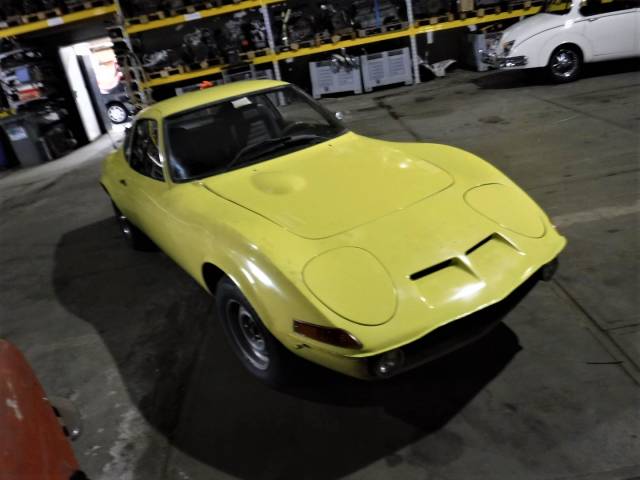 Opel GT-GT 1900 Yellow
Dealer

away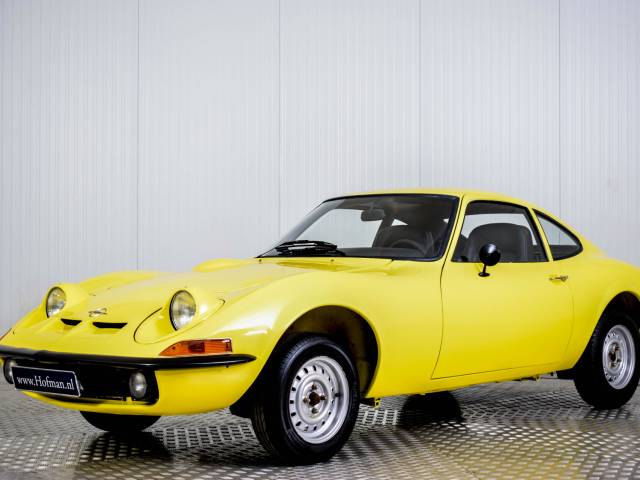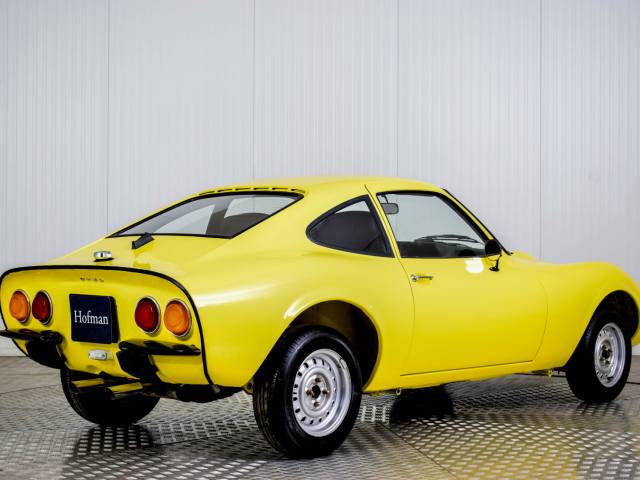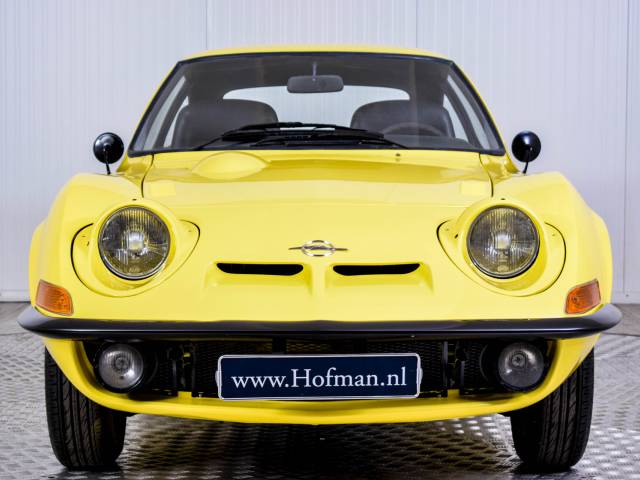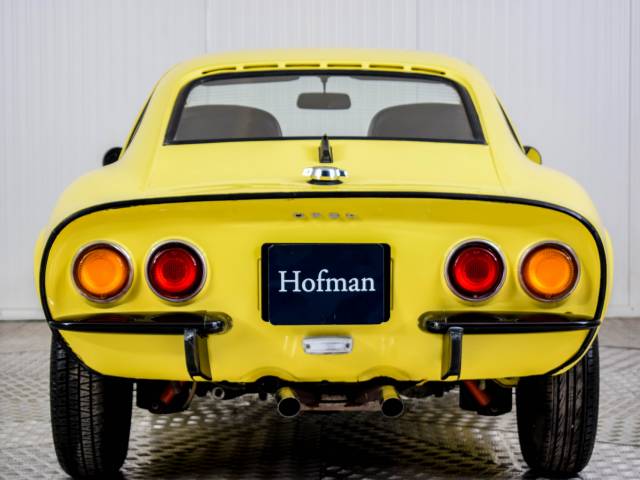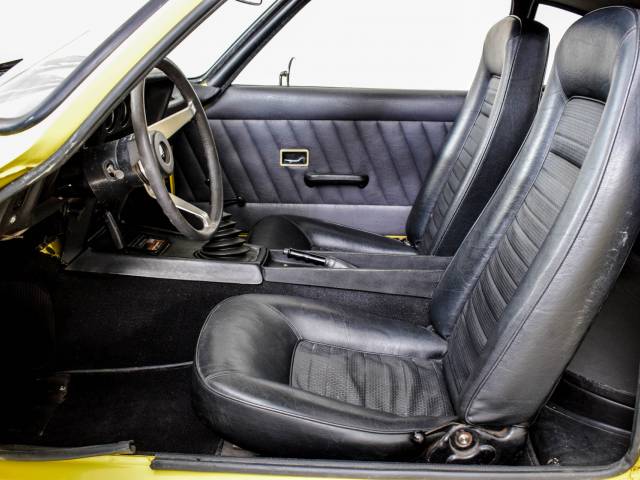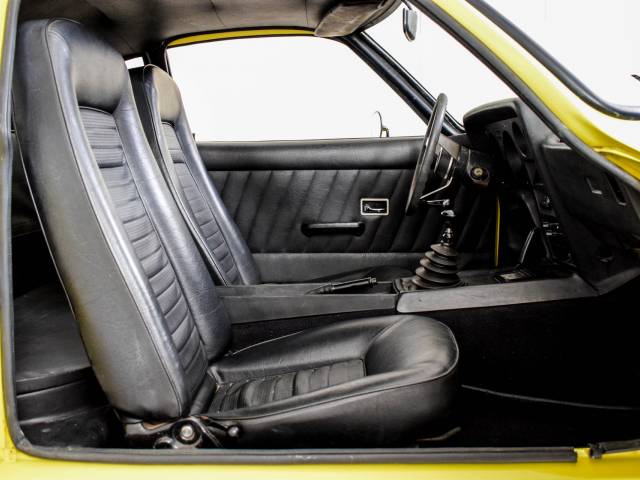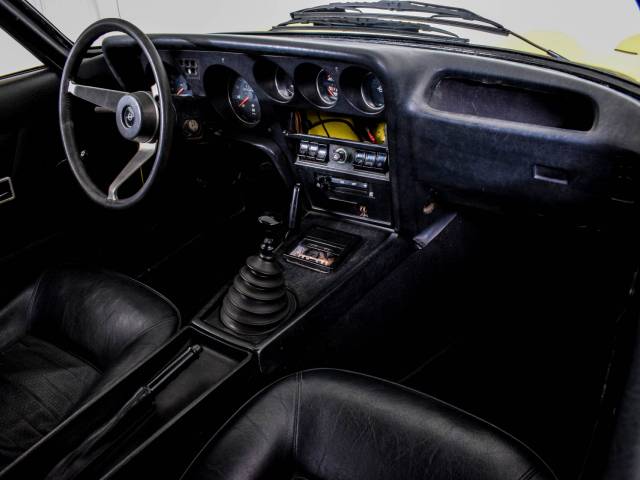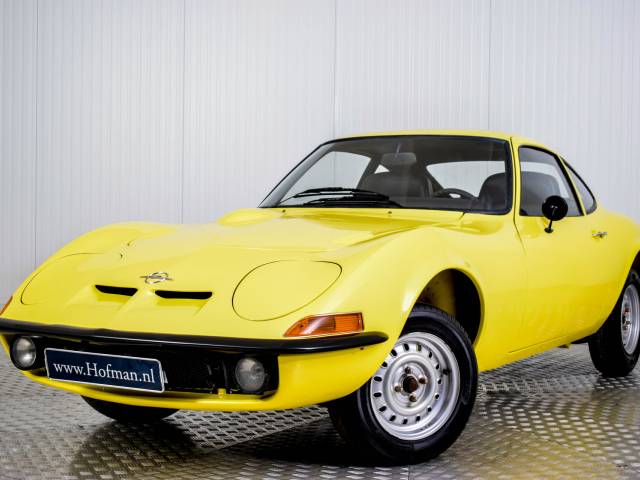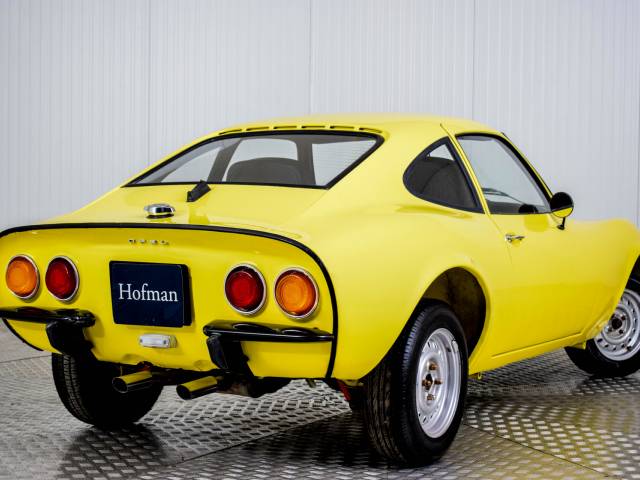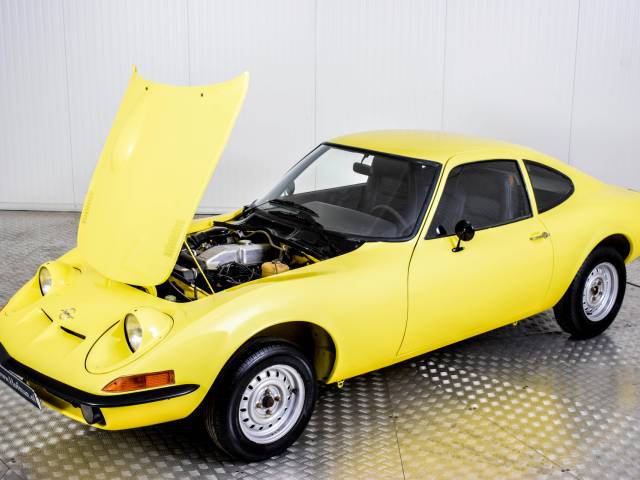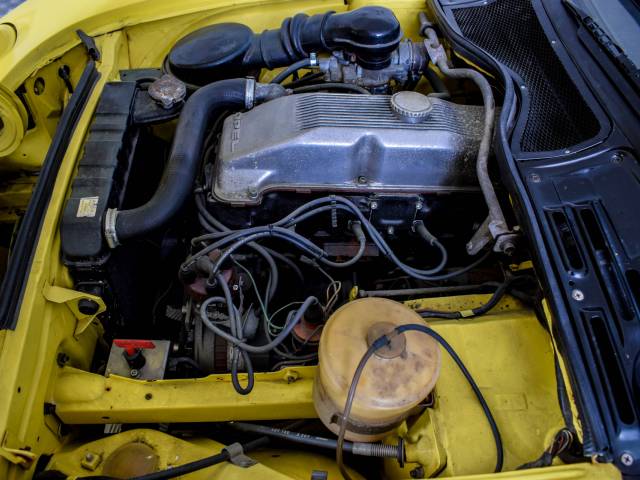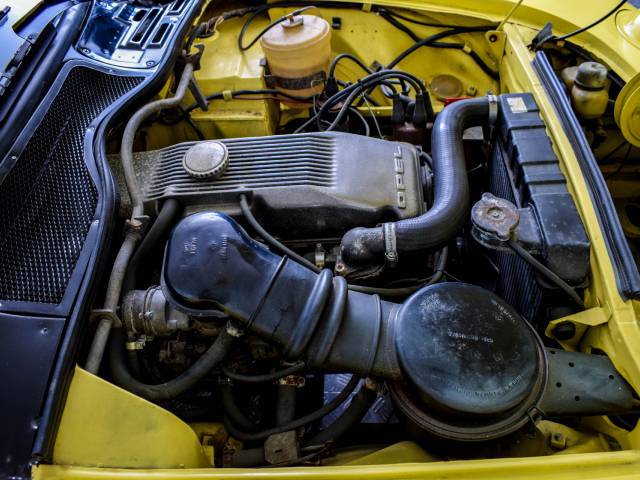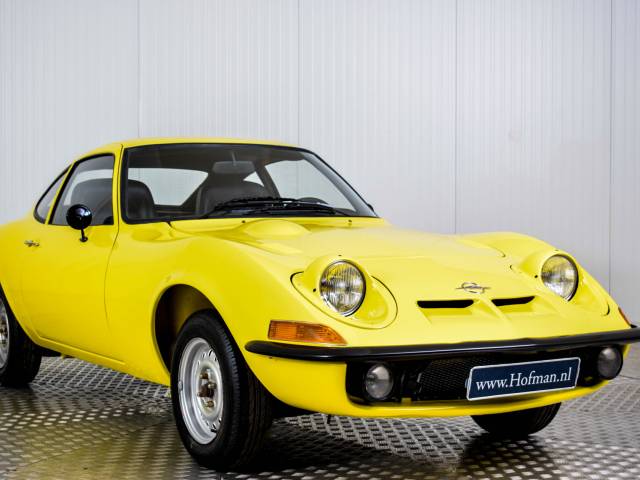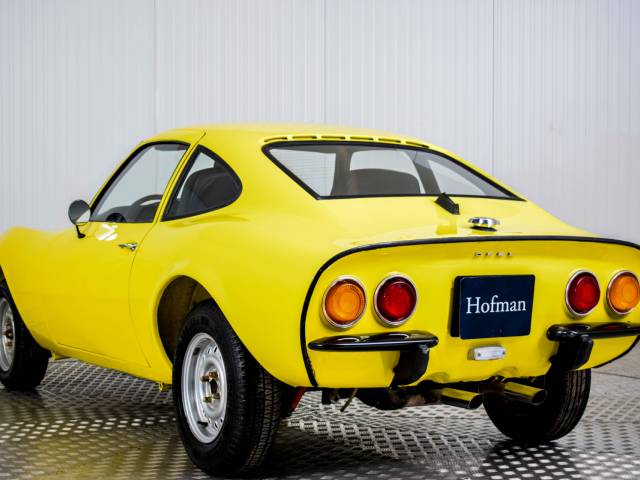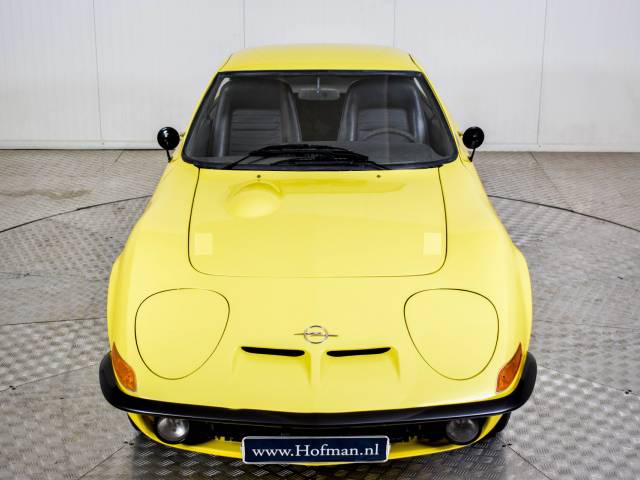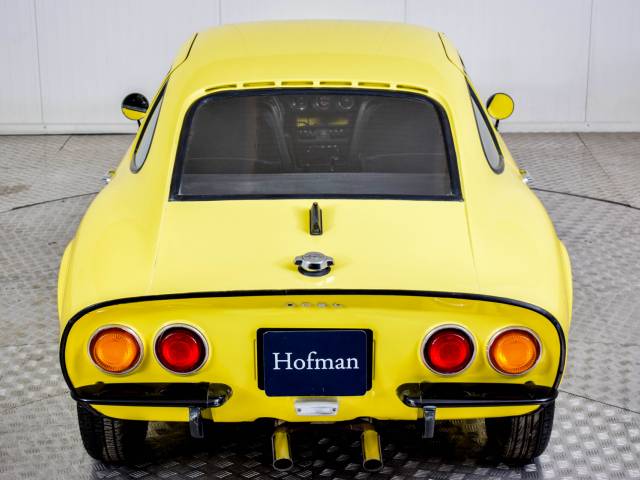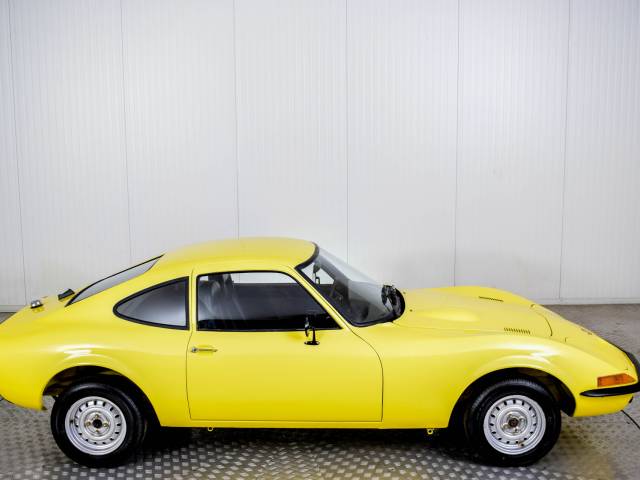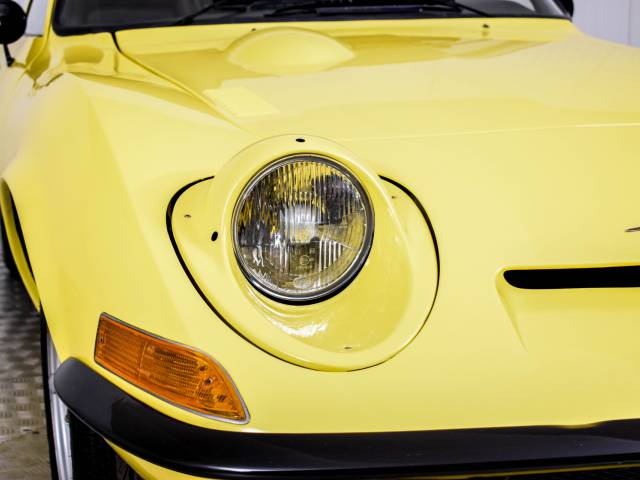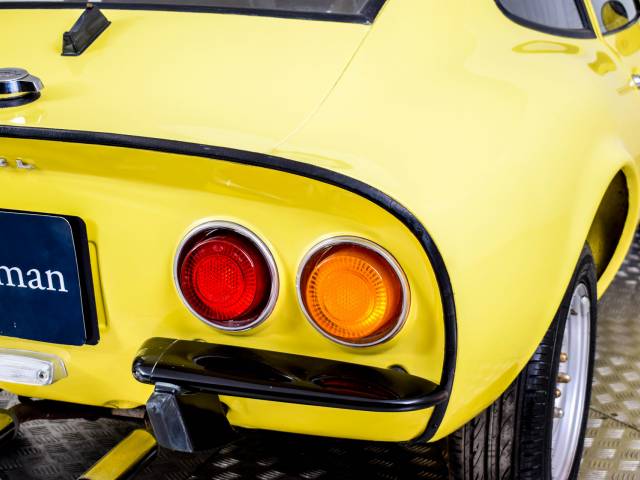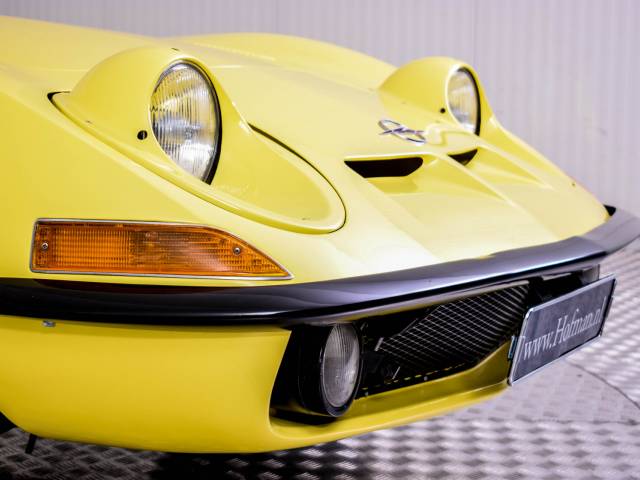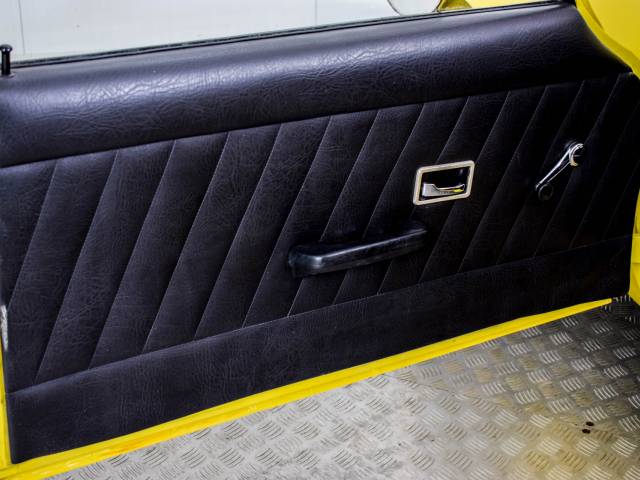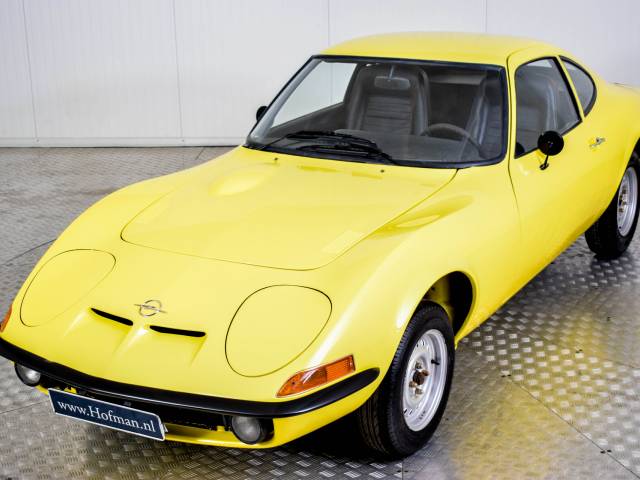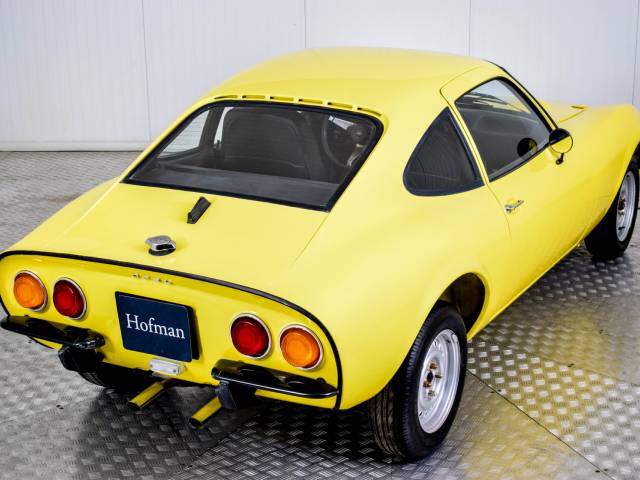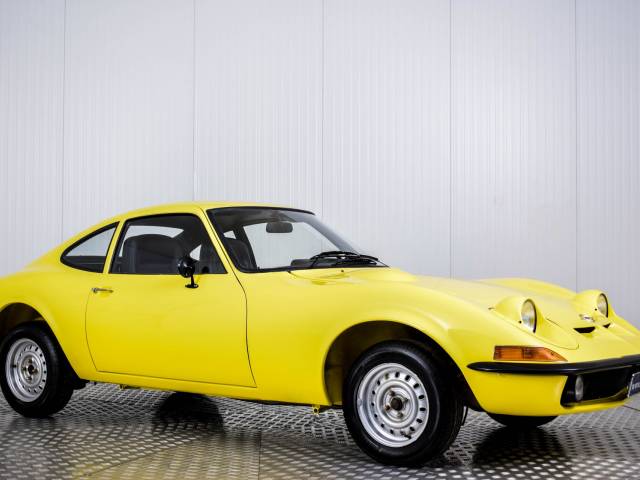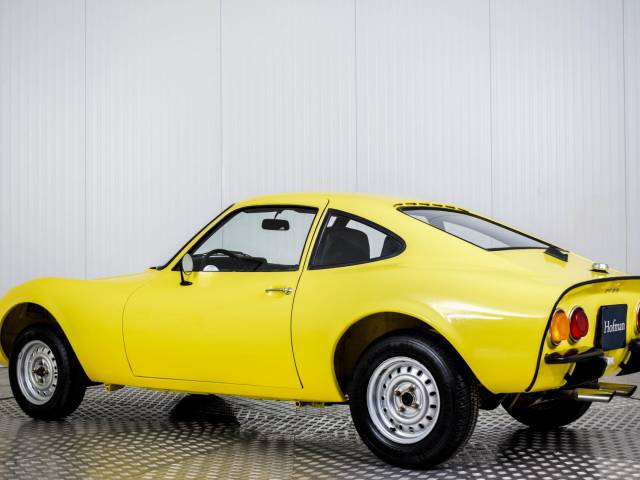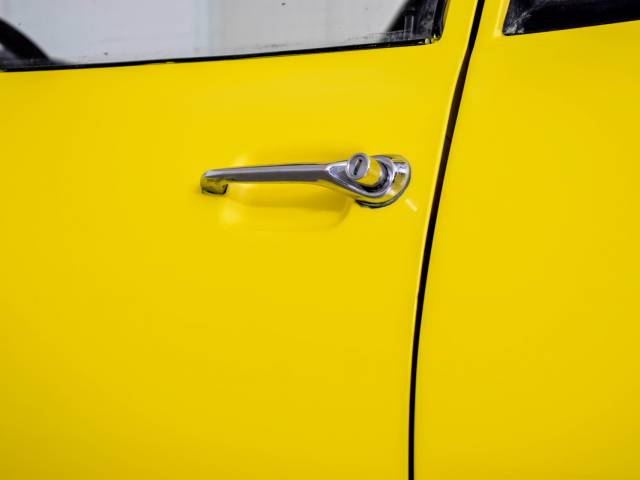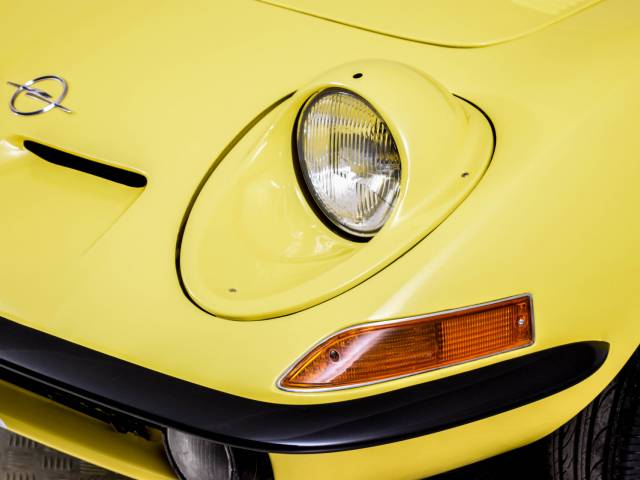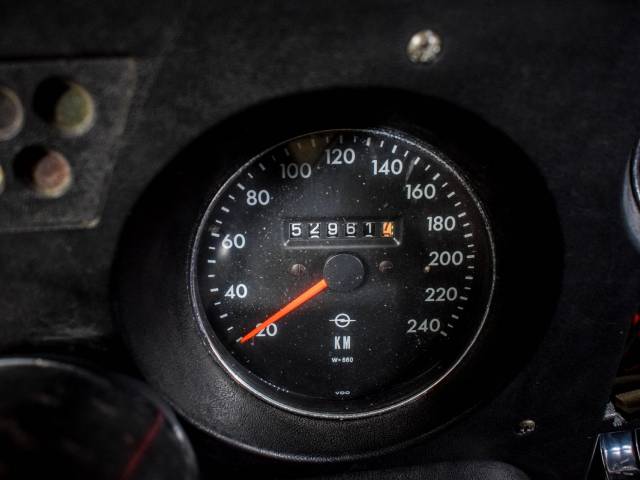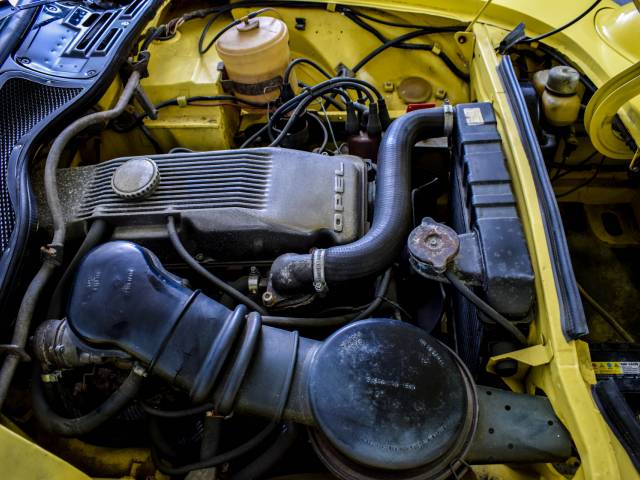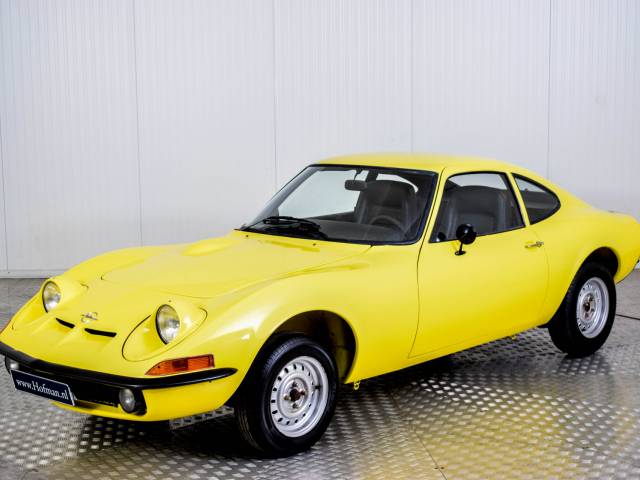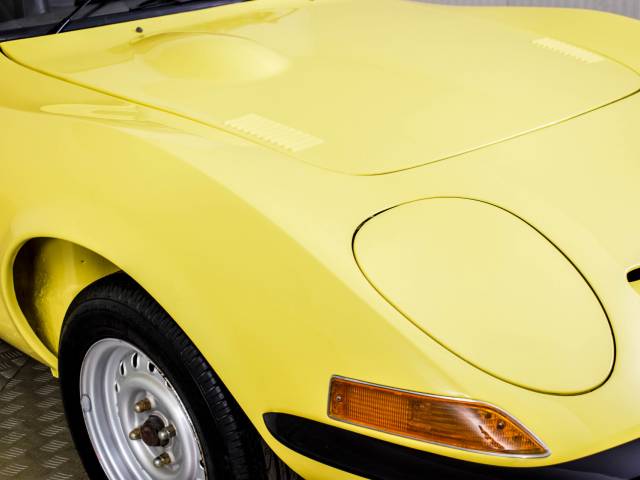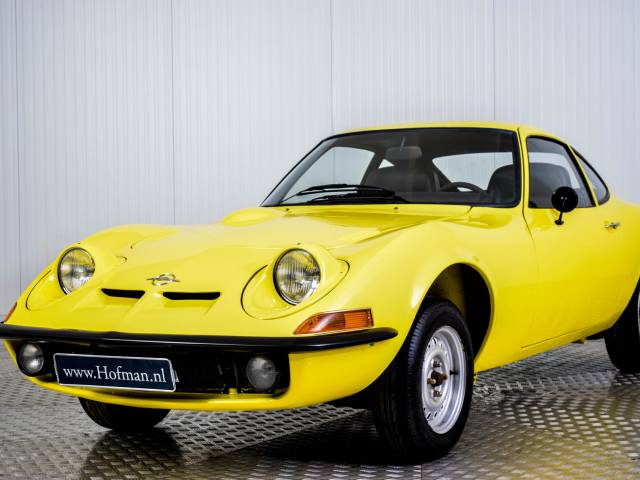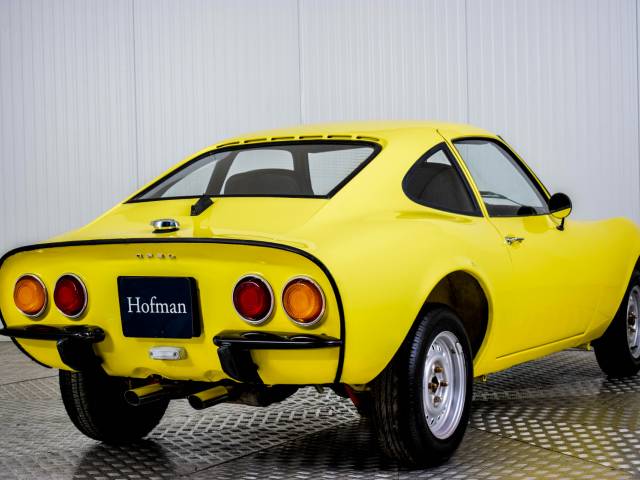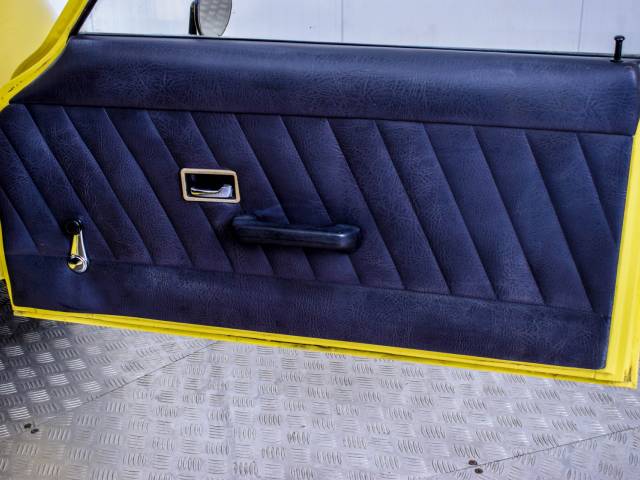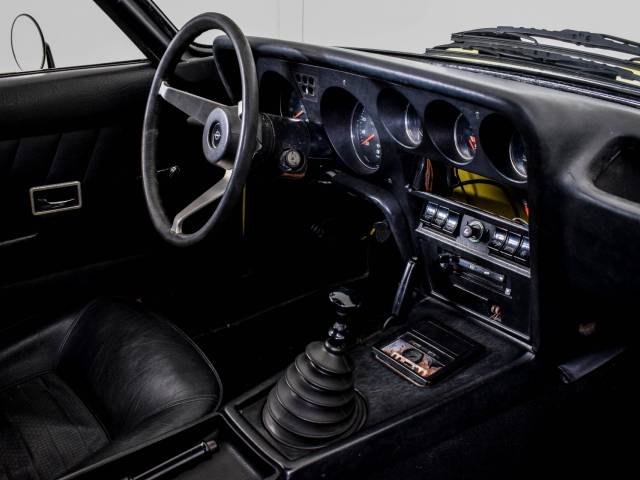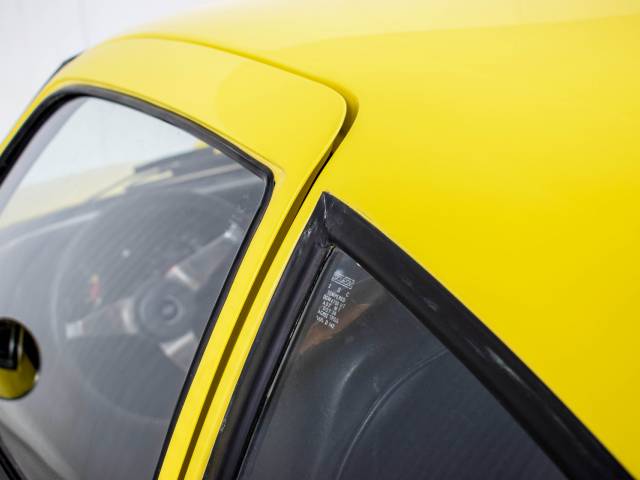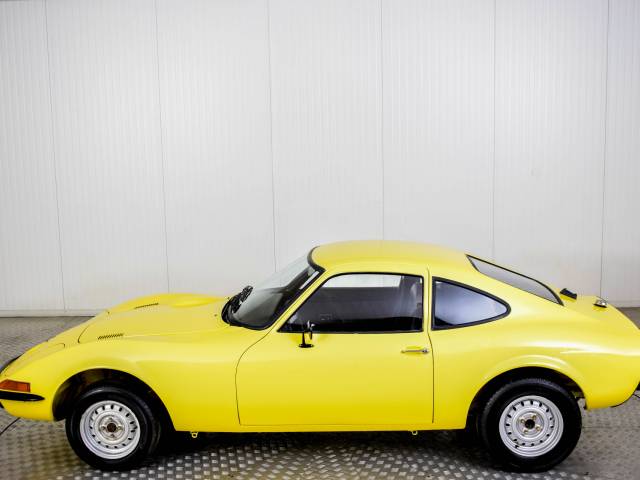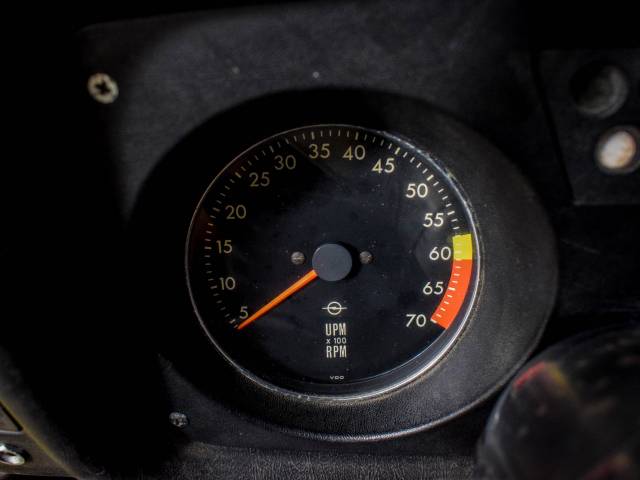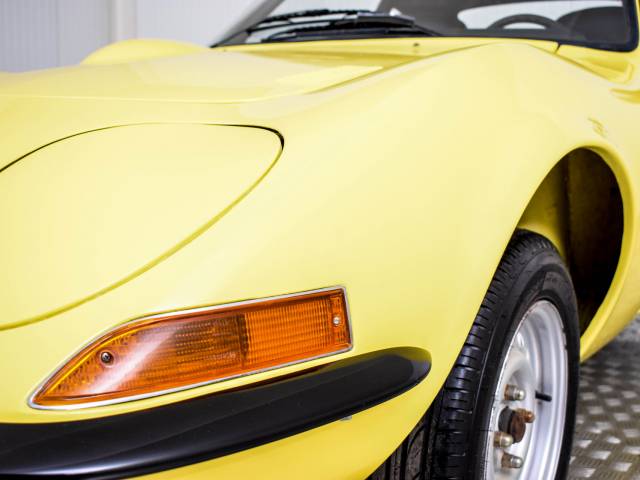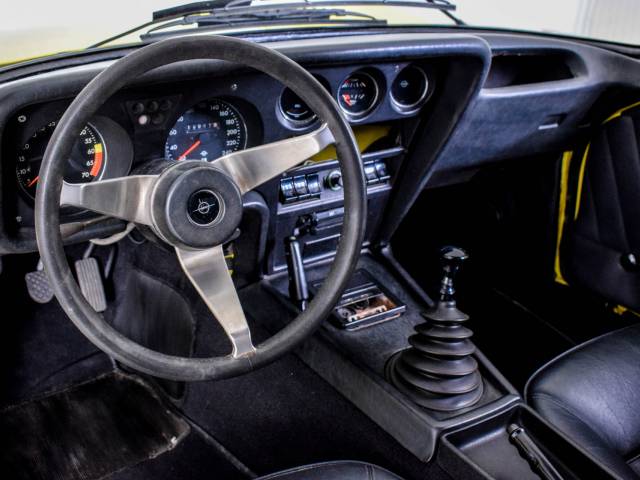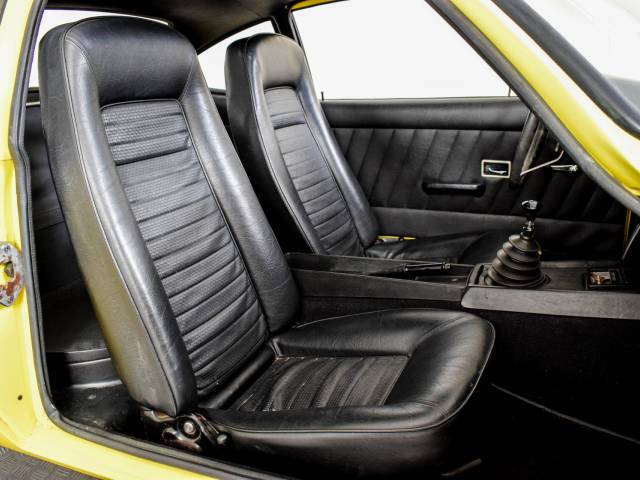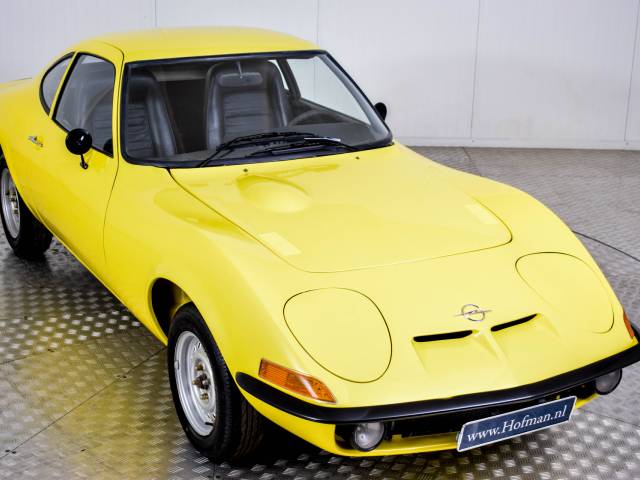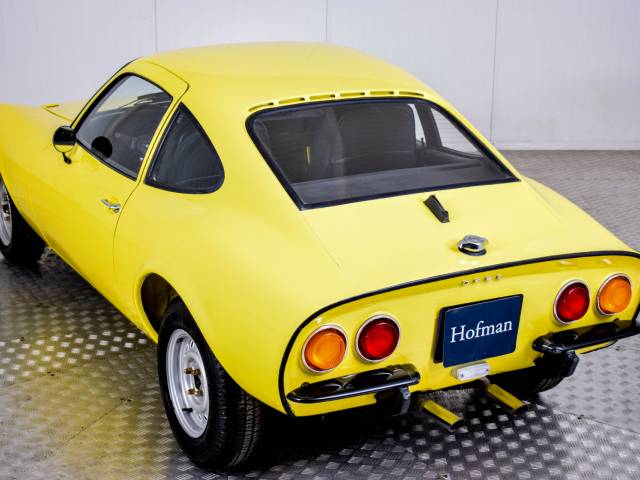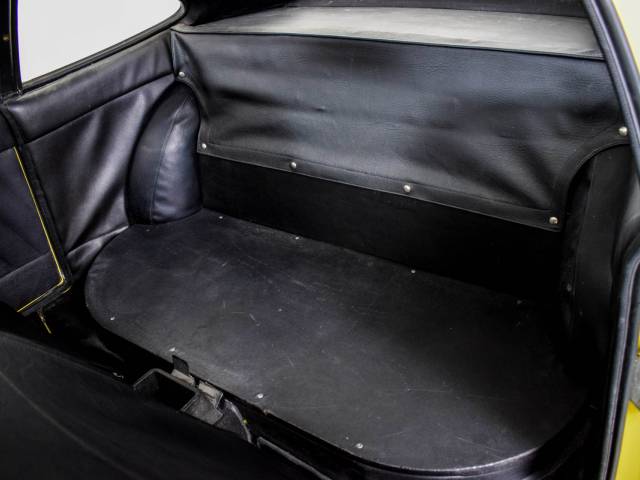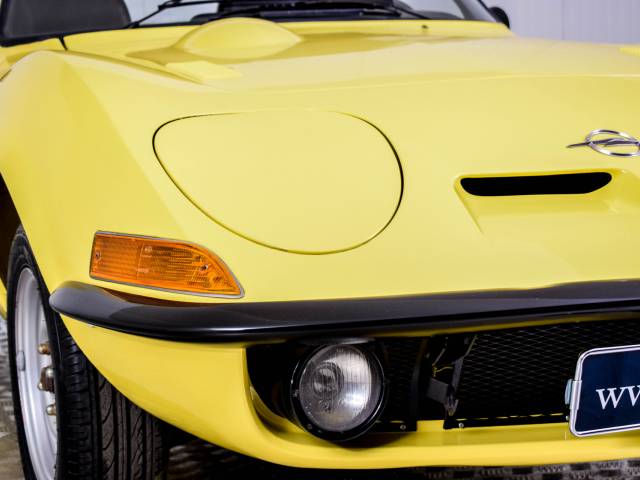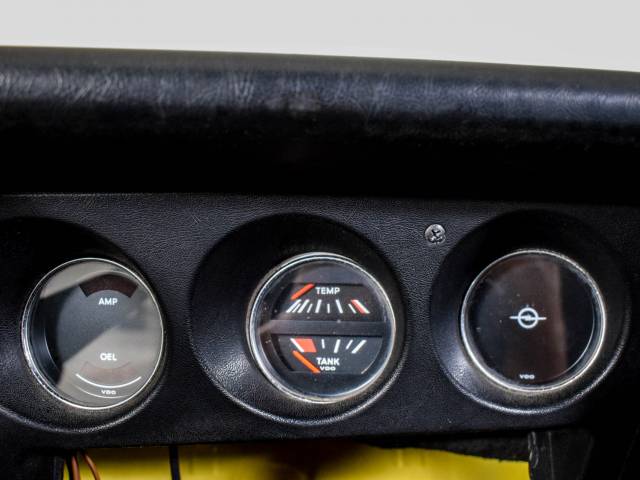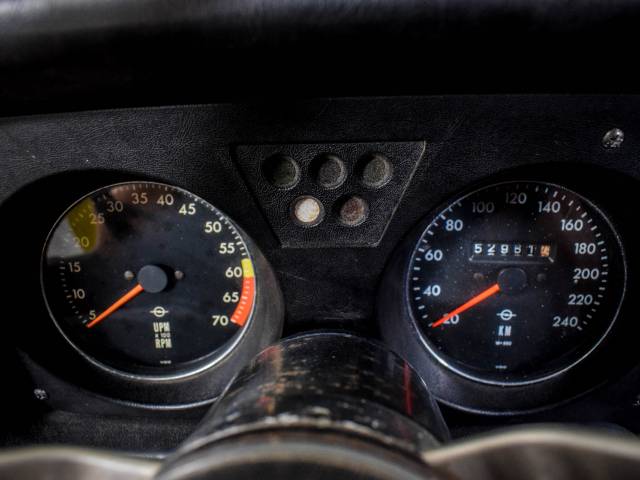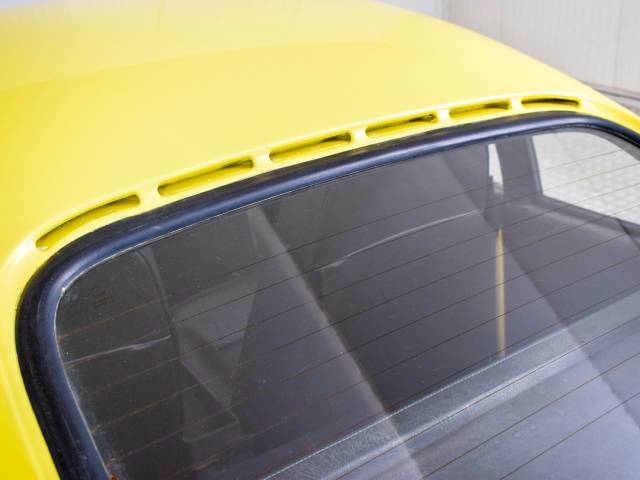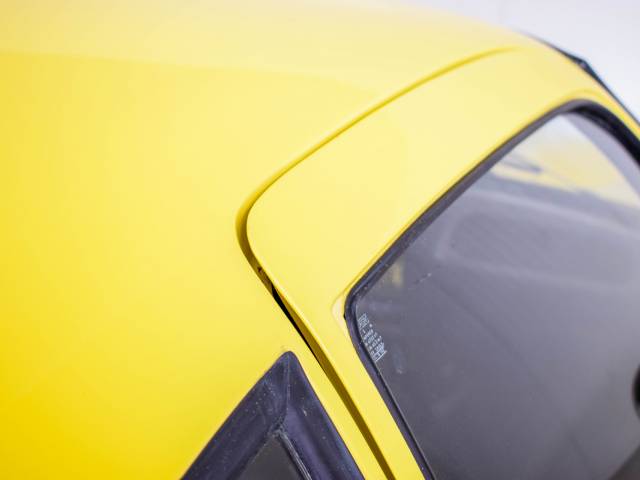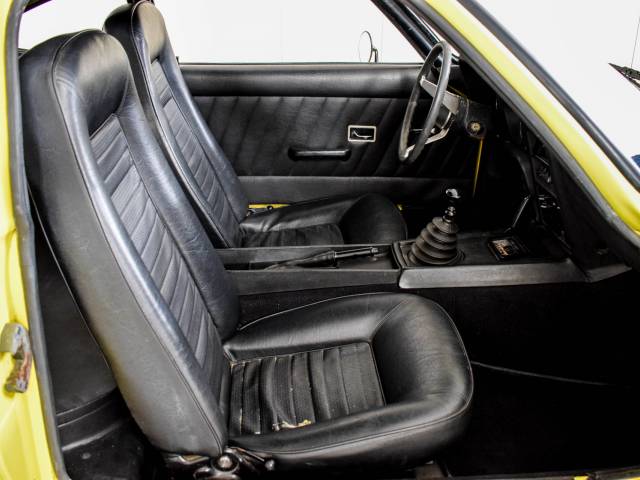 Opel GT GT/J 1.9
Dealer

away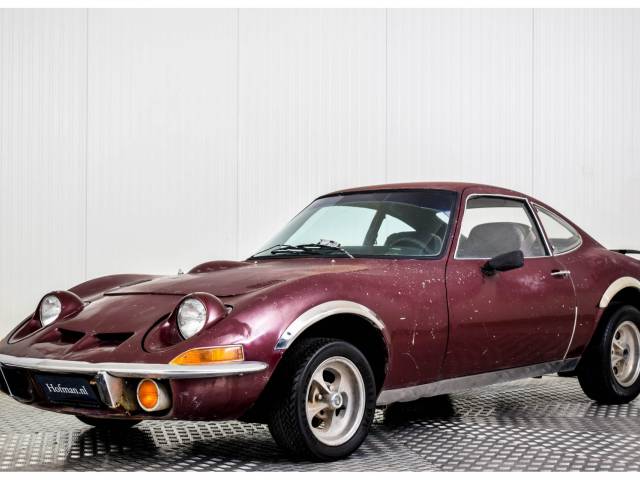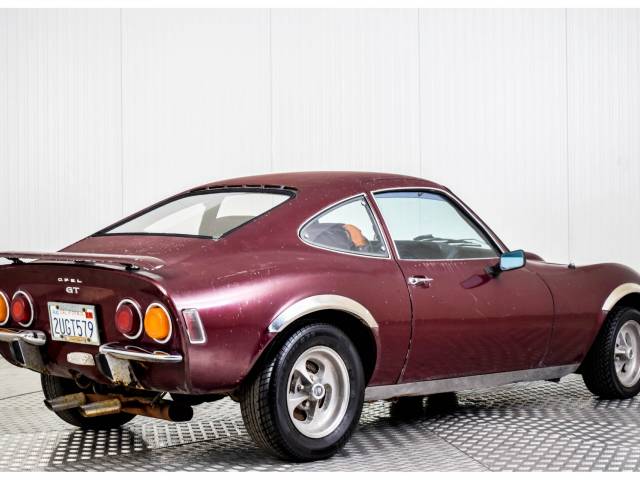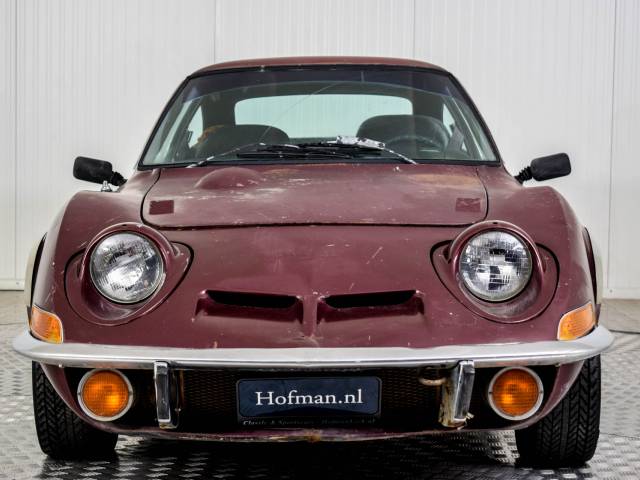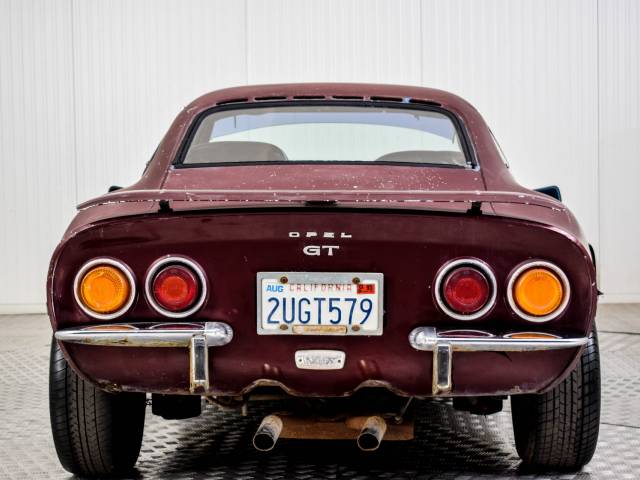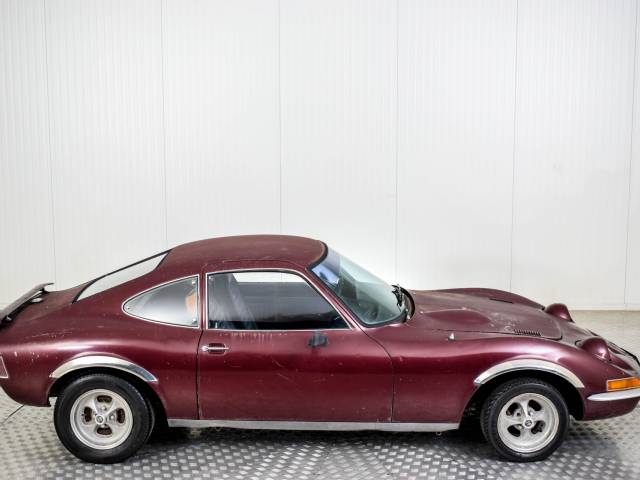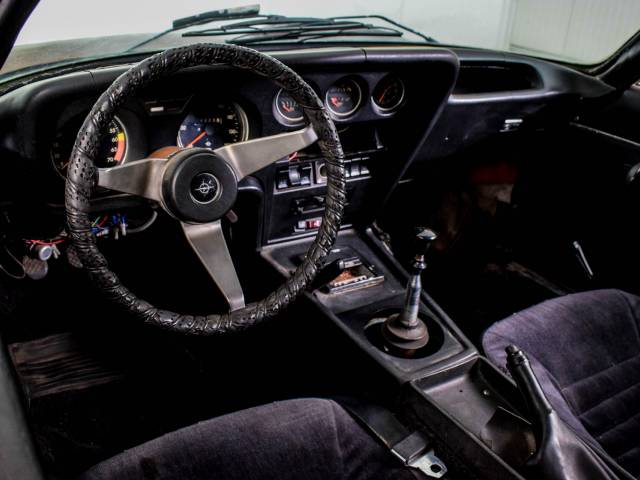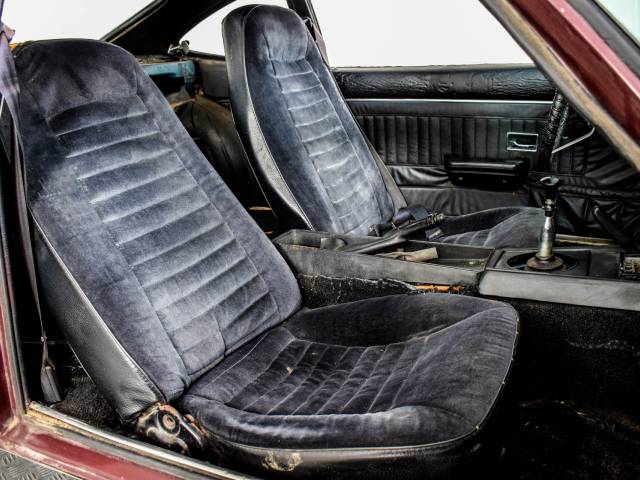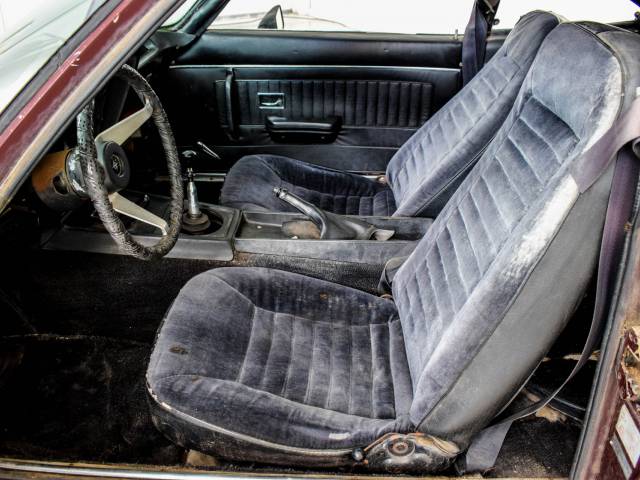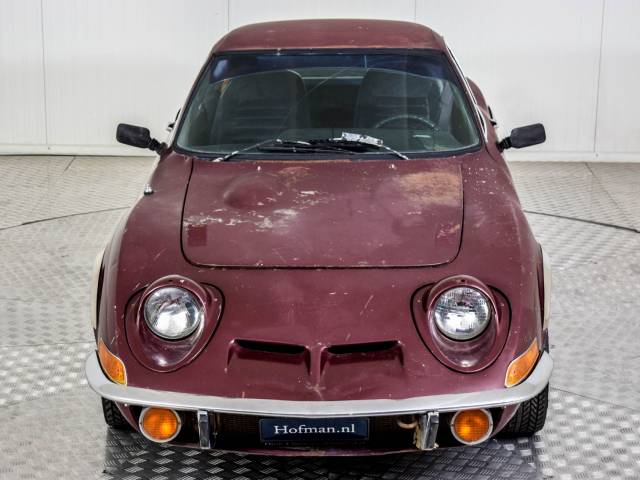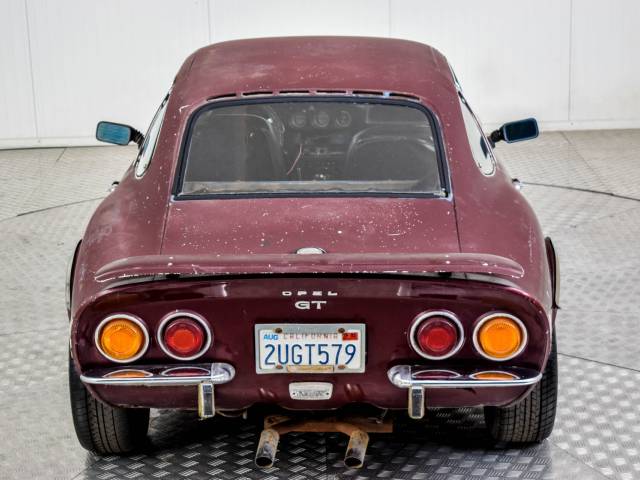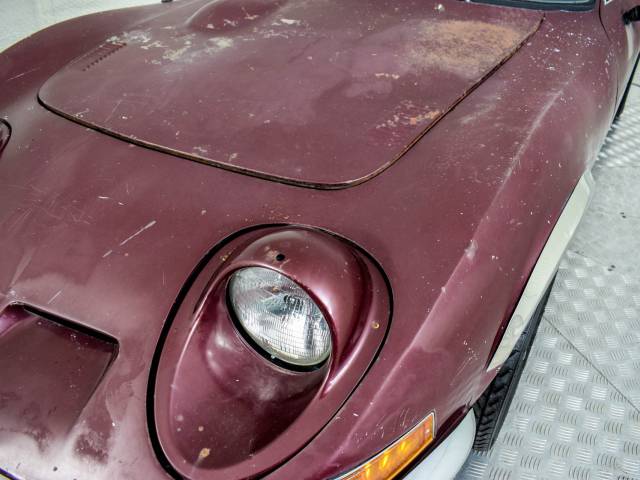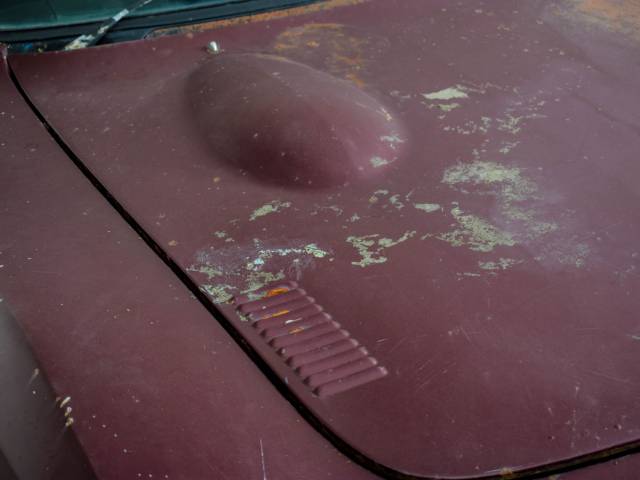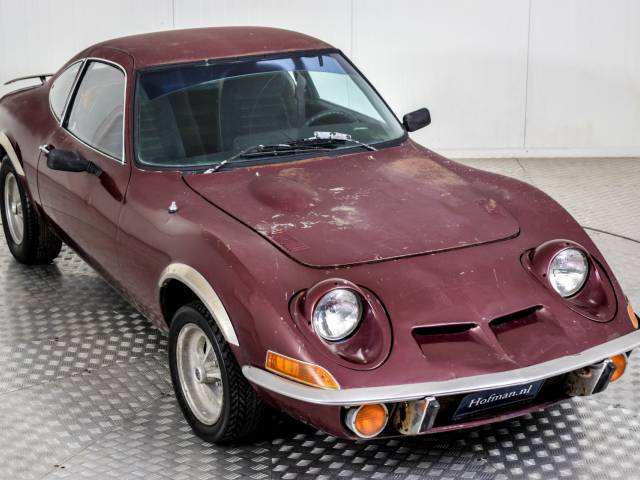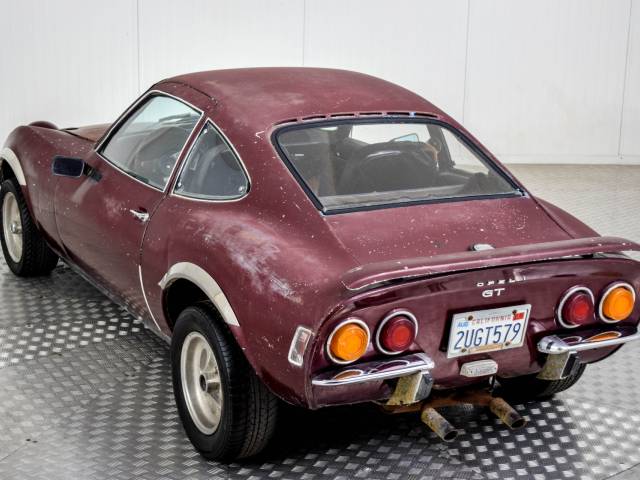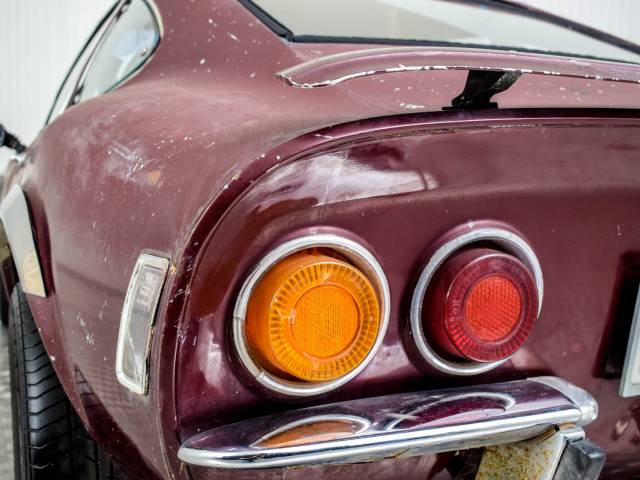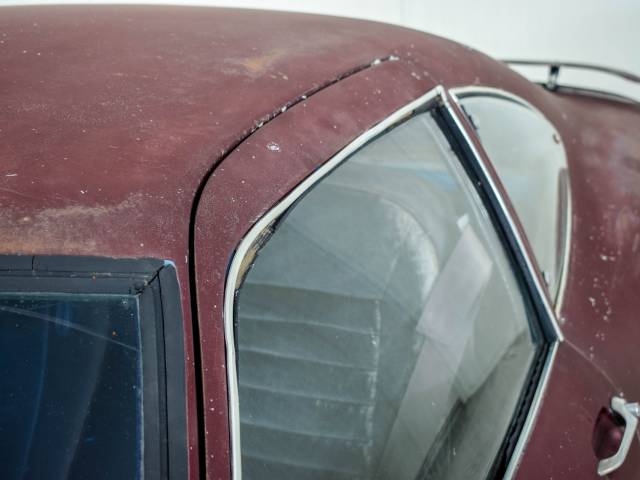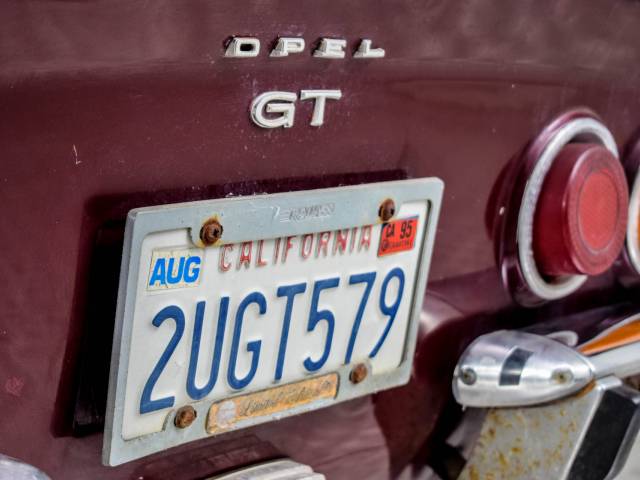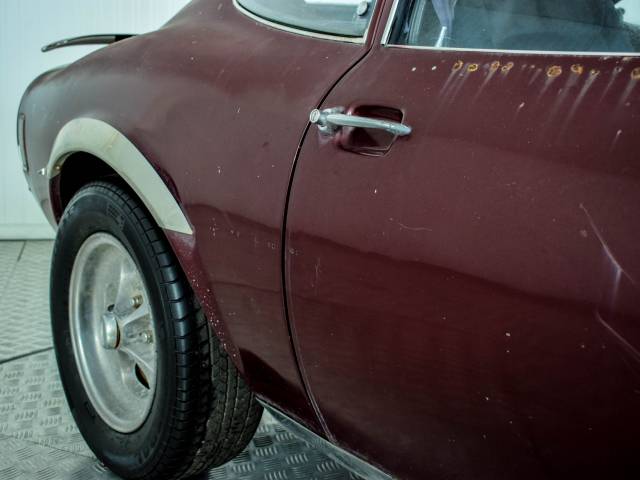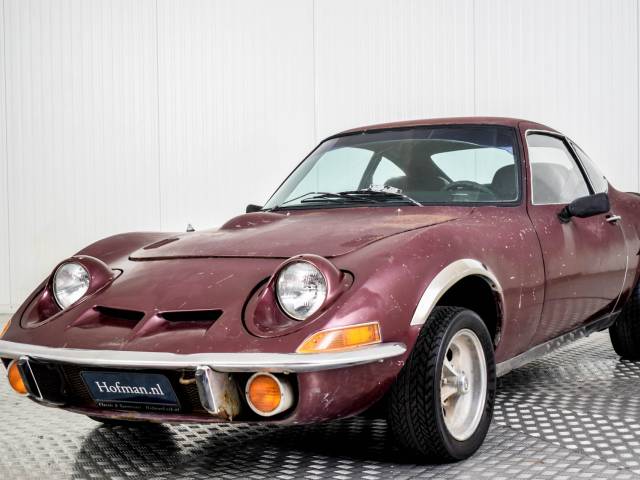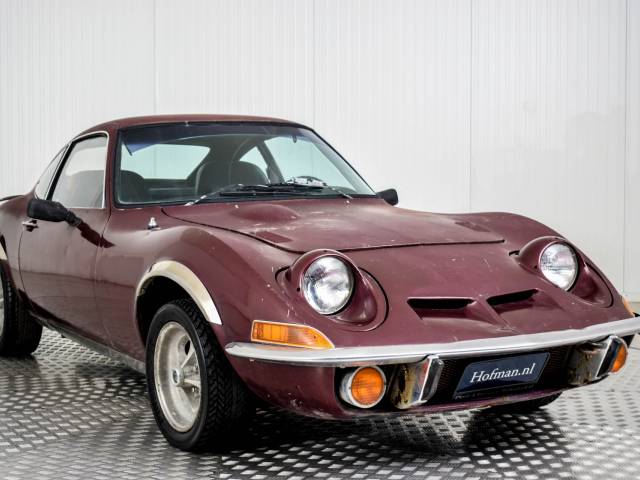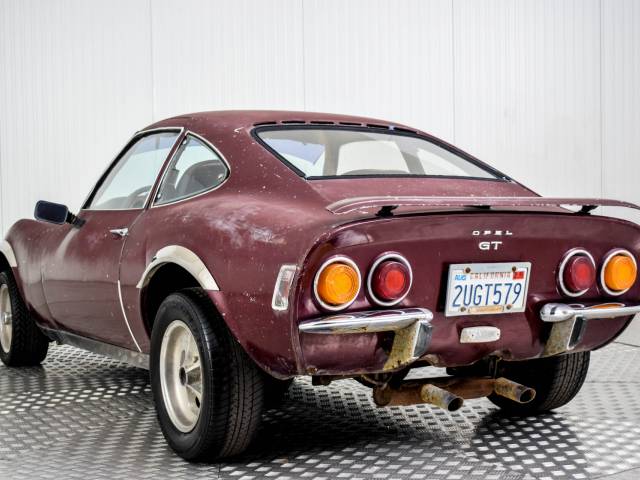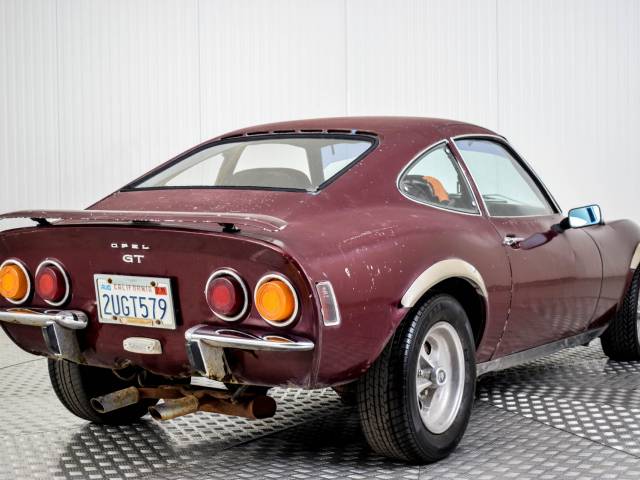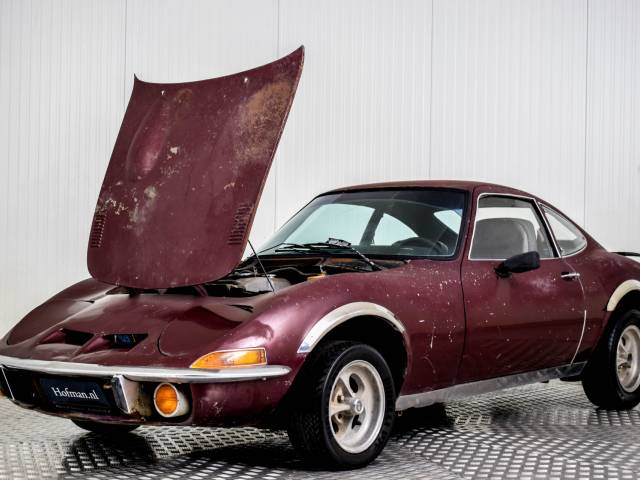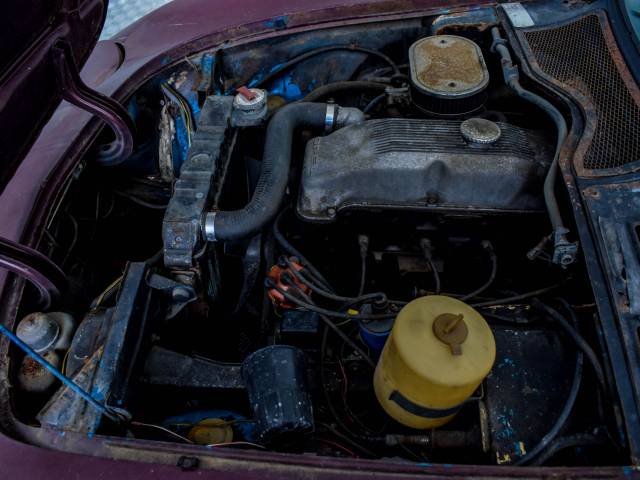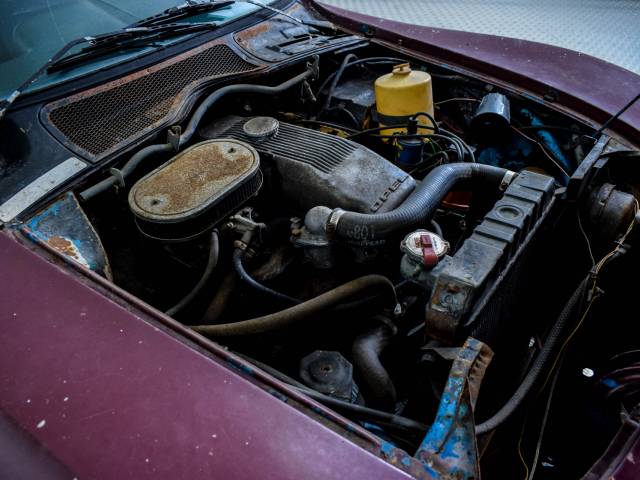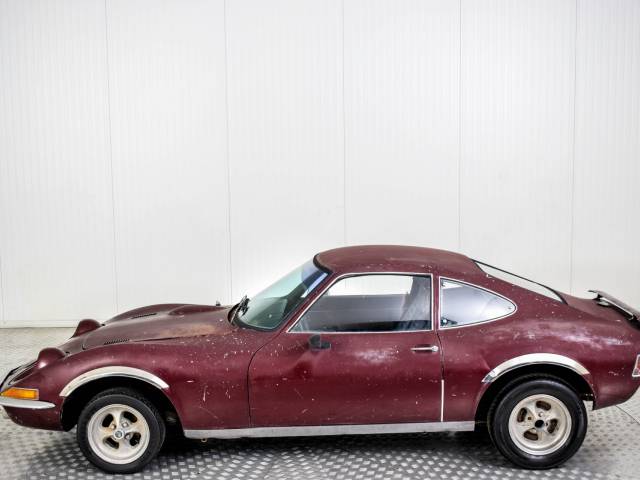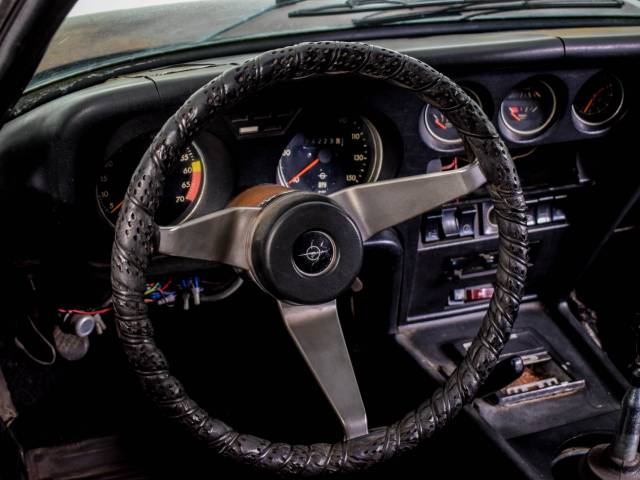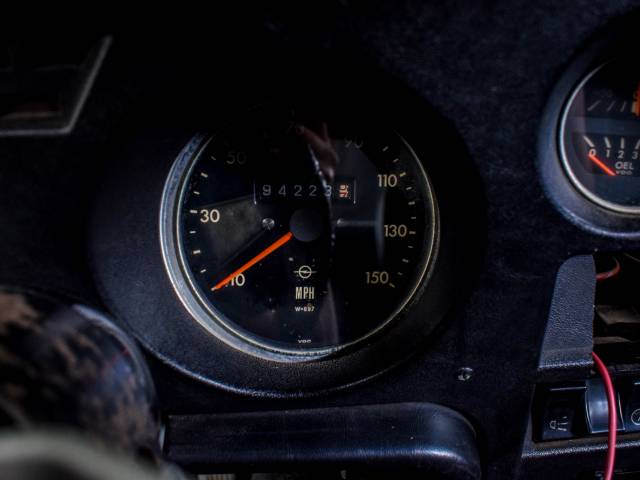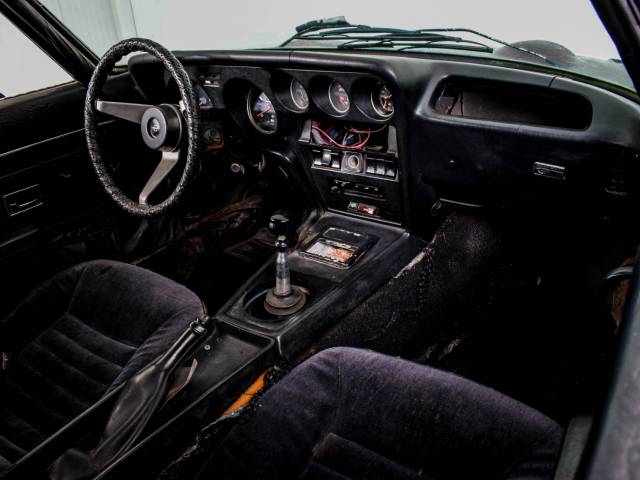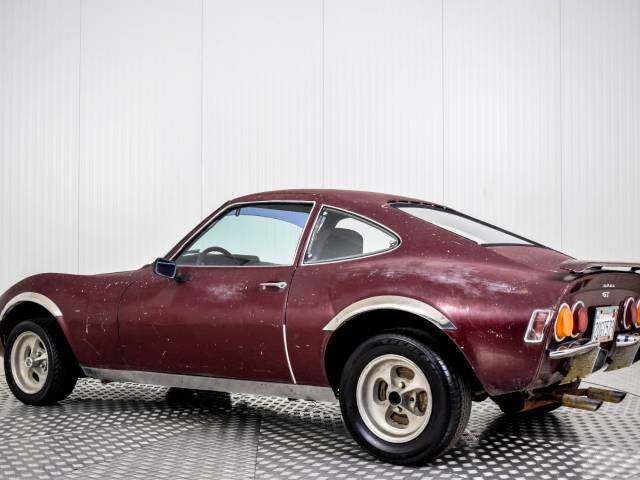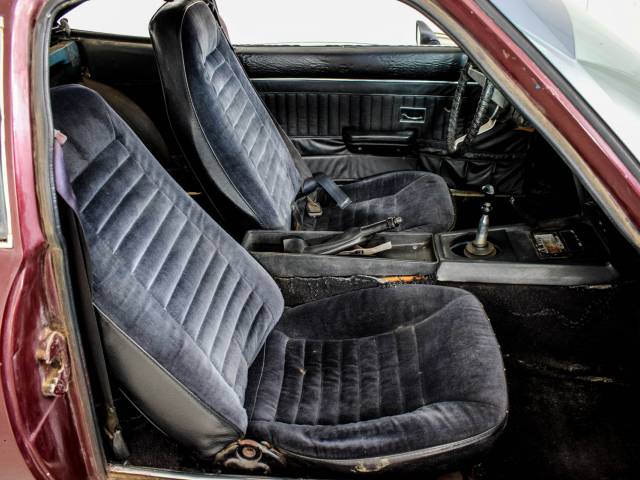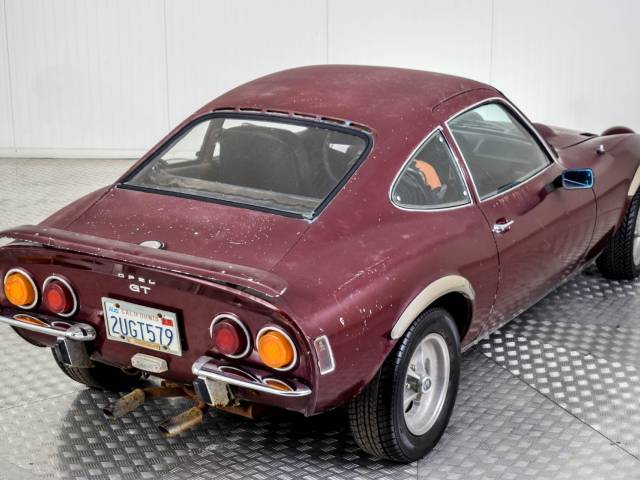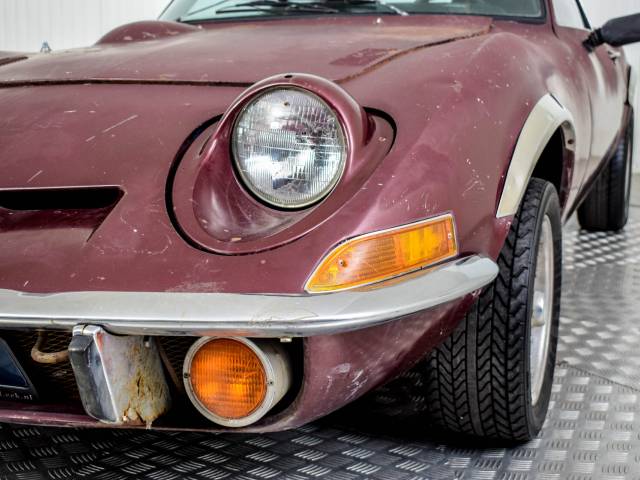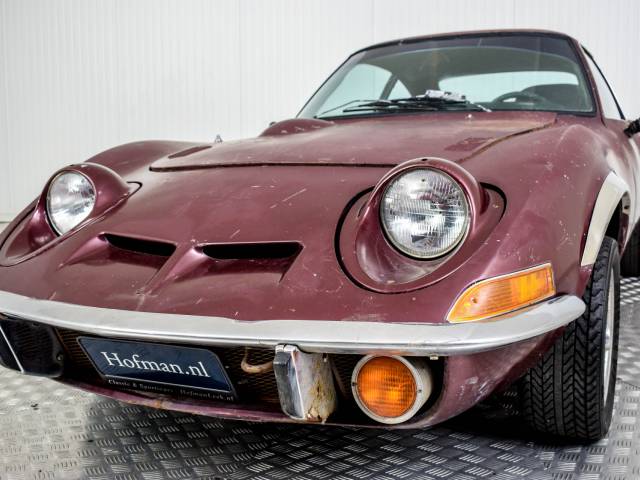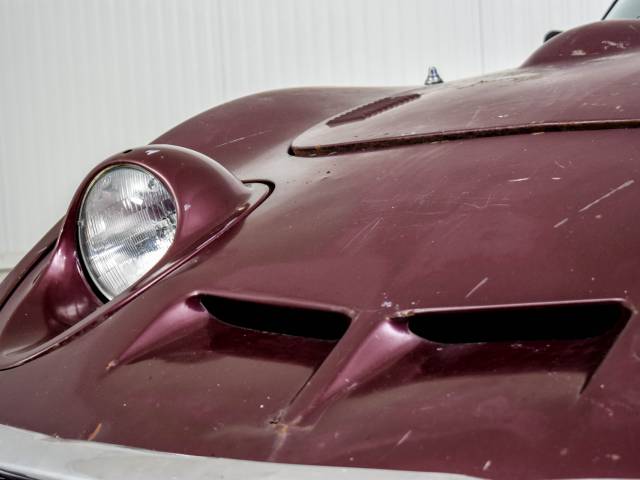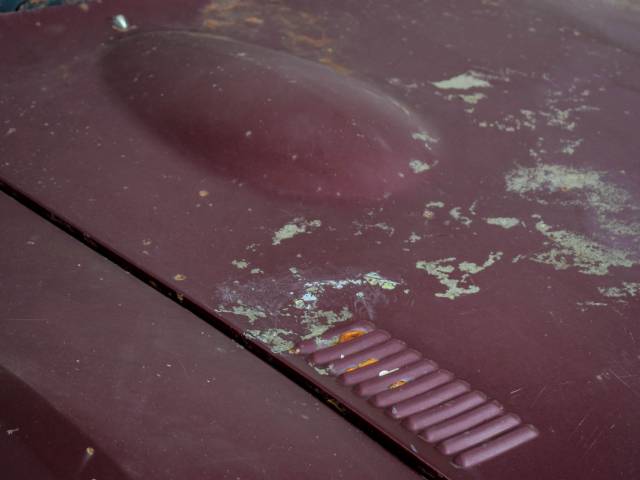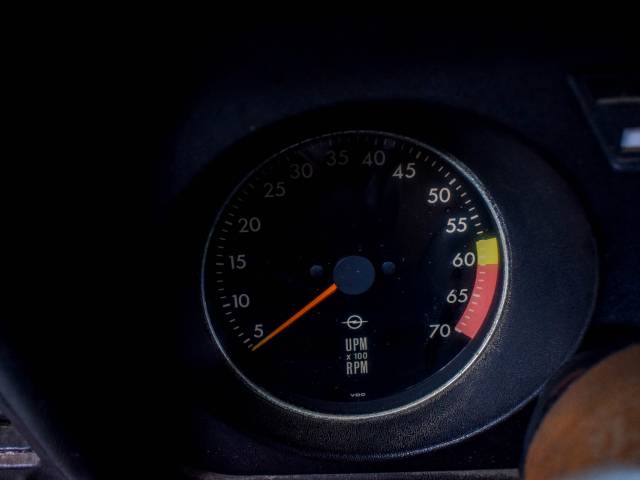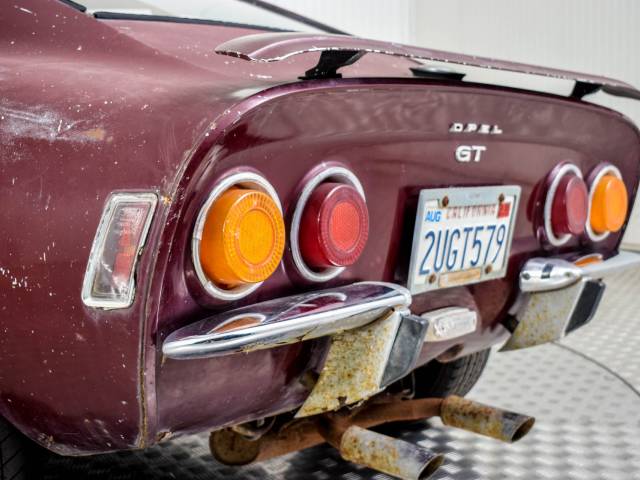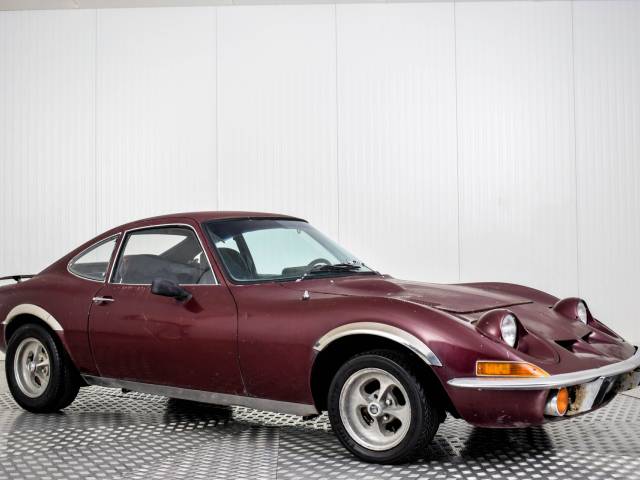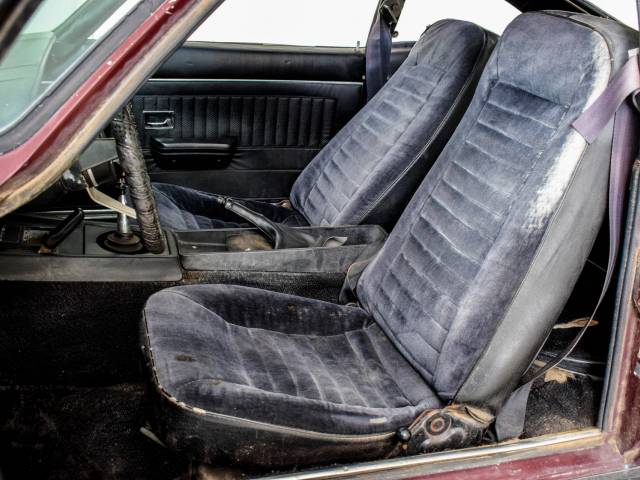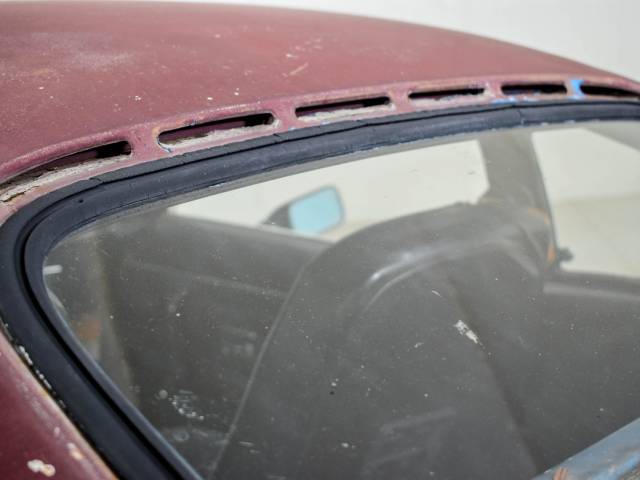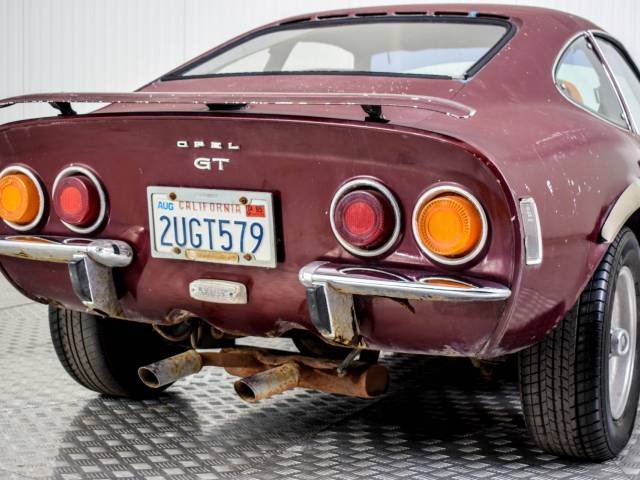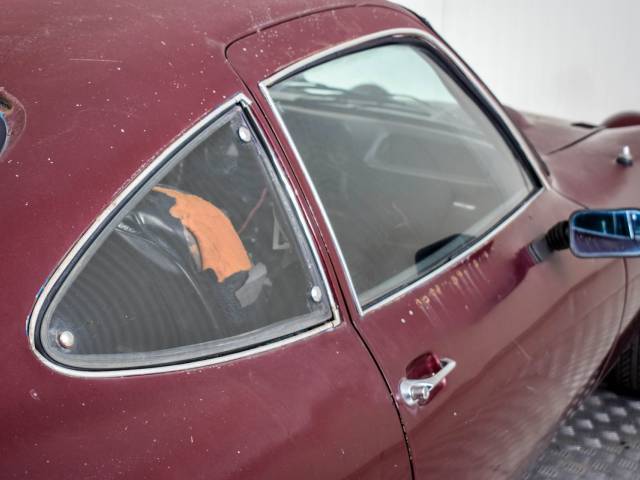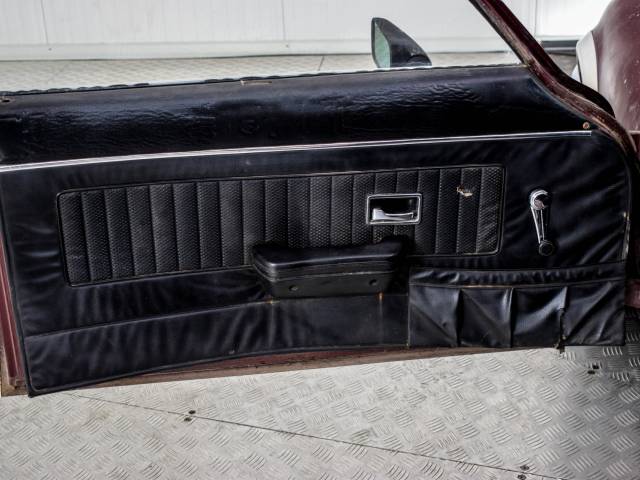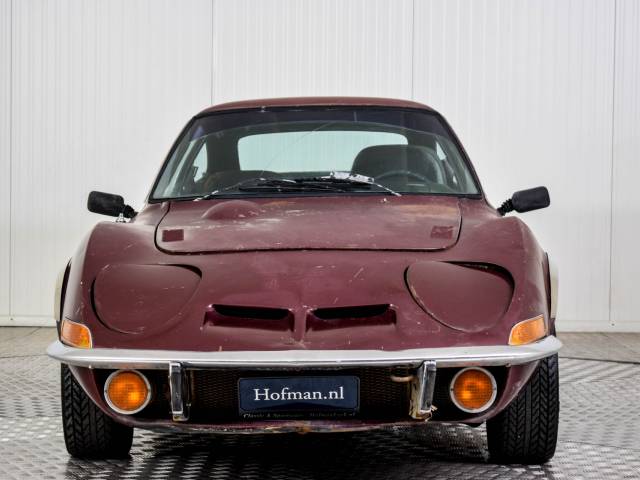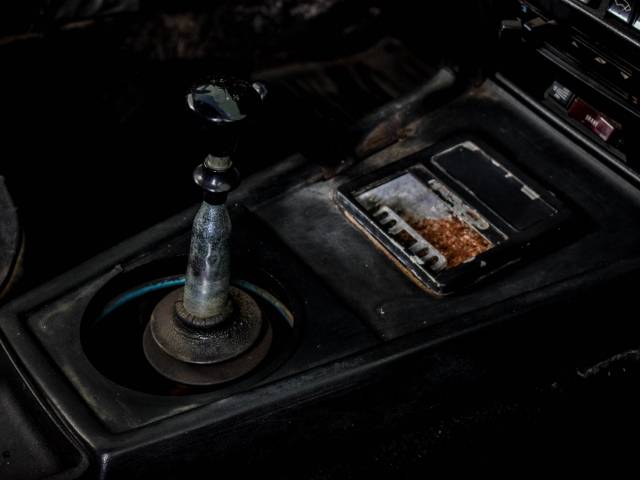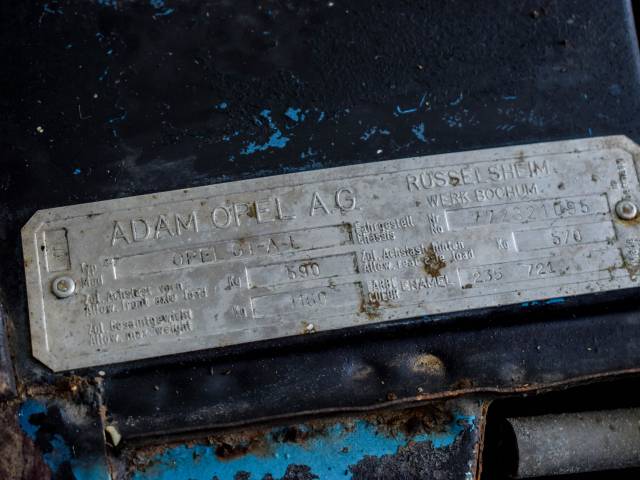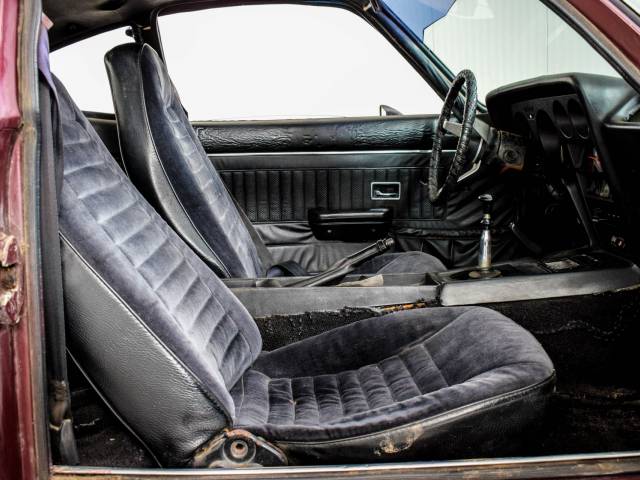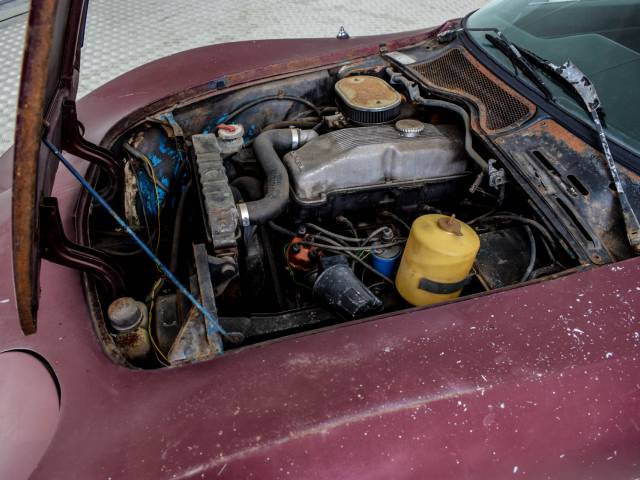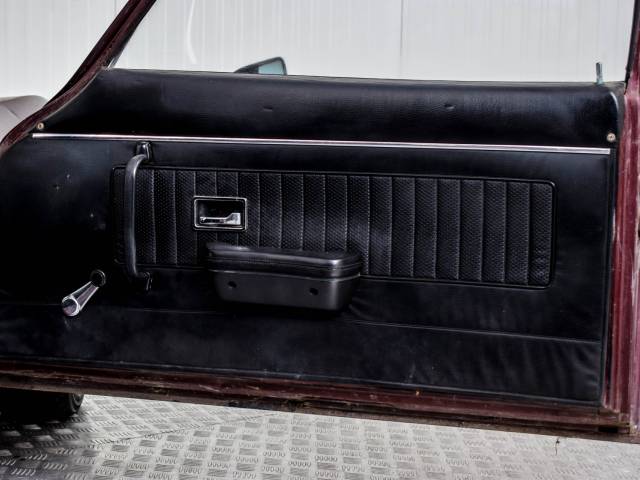 Opel GT GT/J 1.9
Dealer

away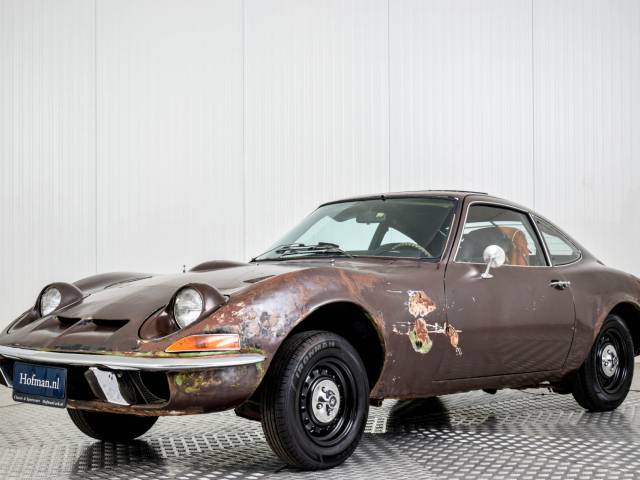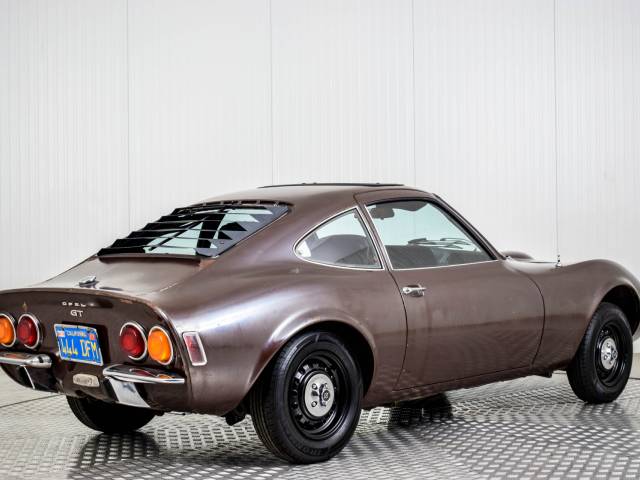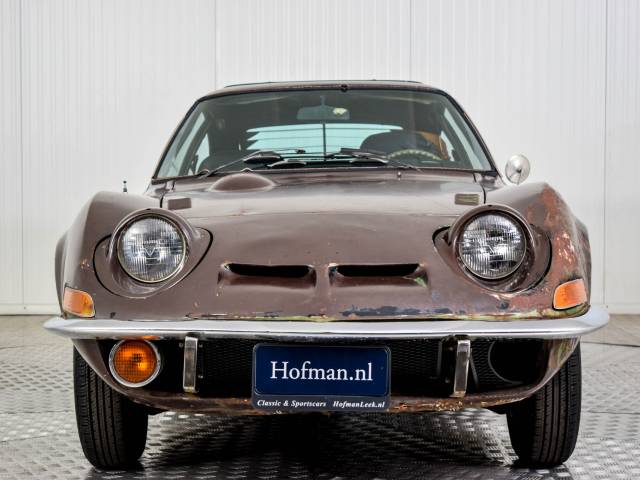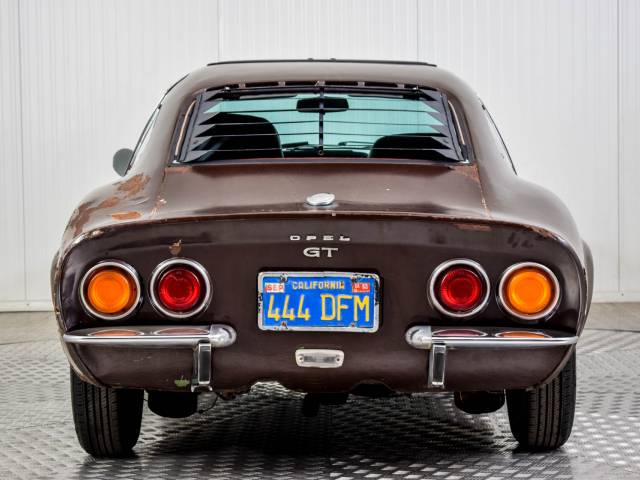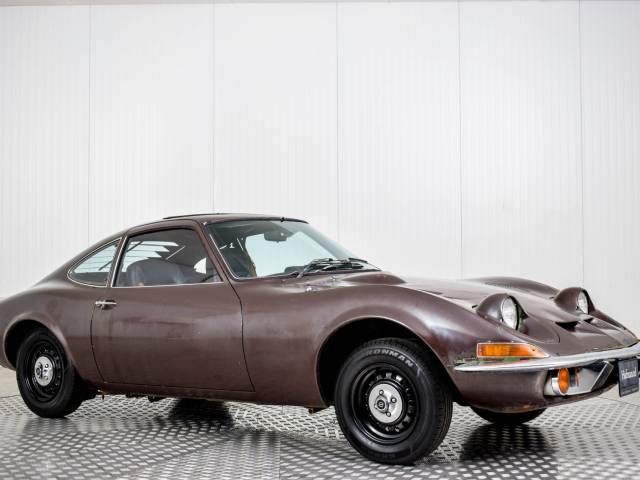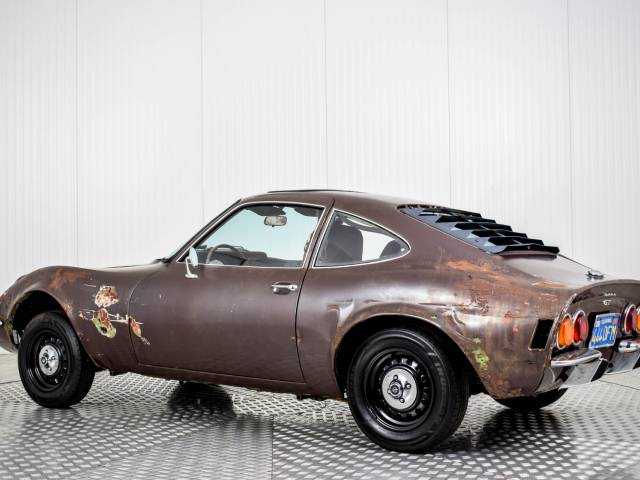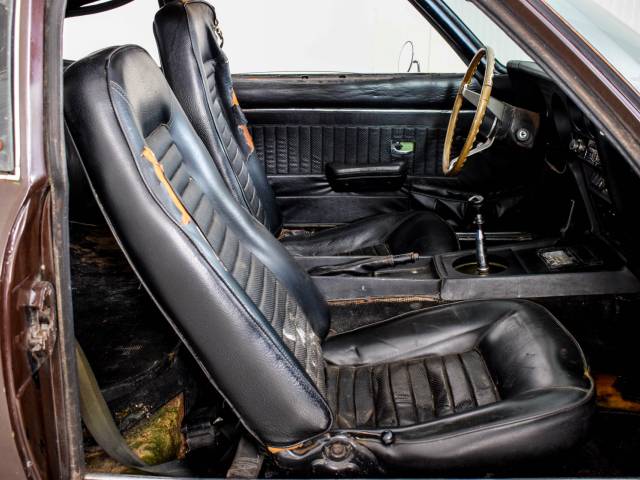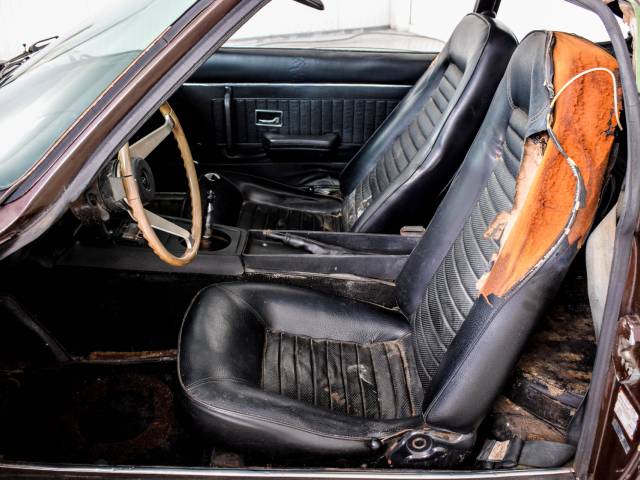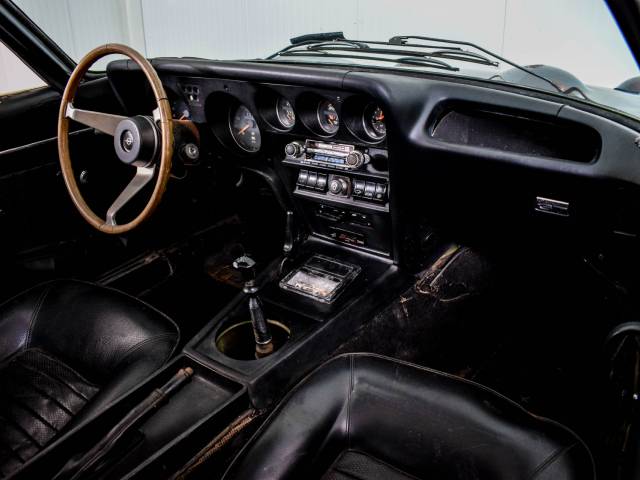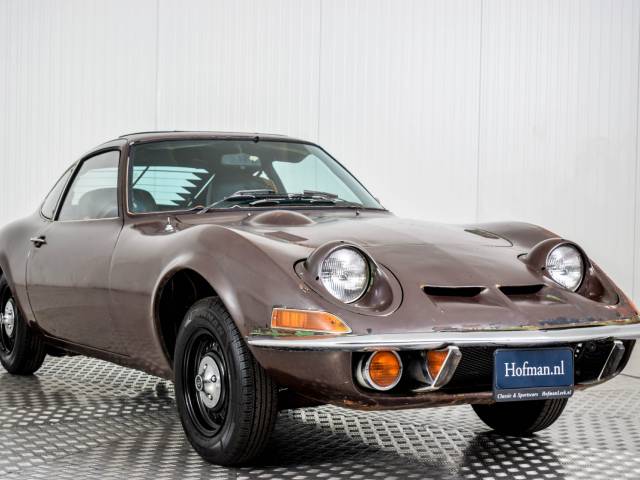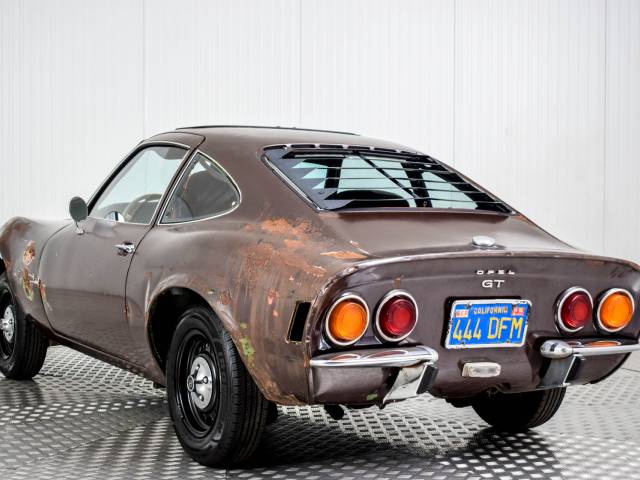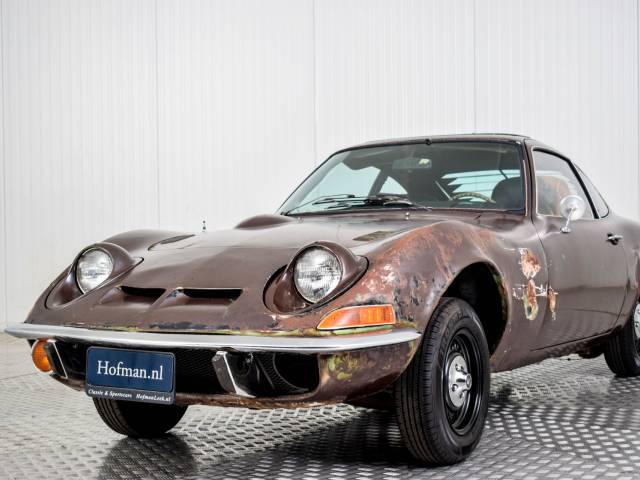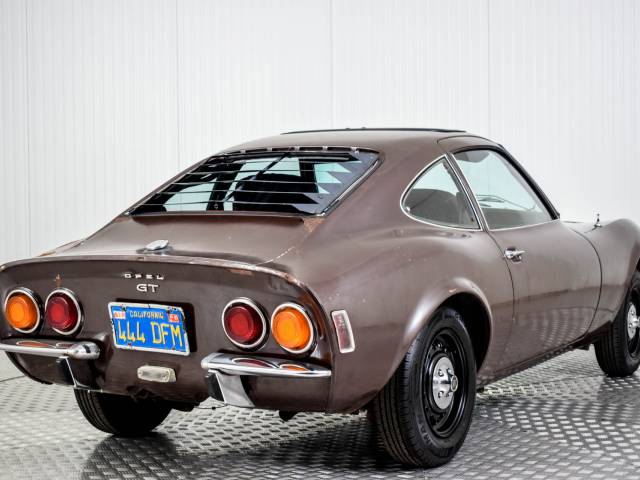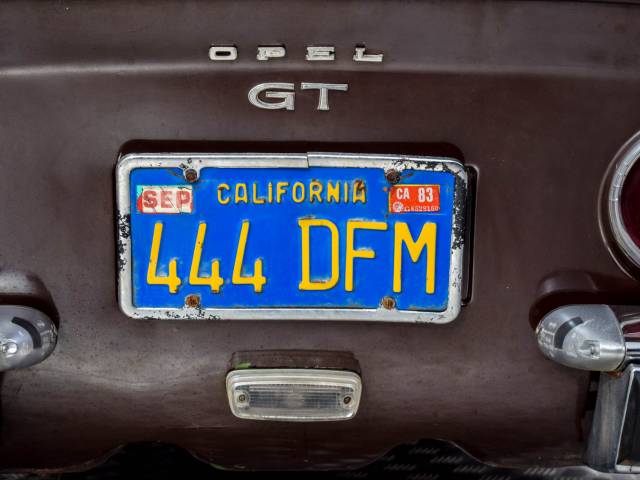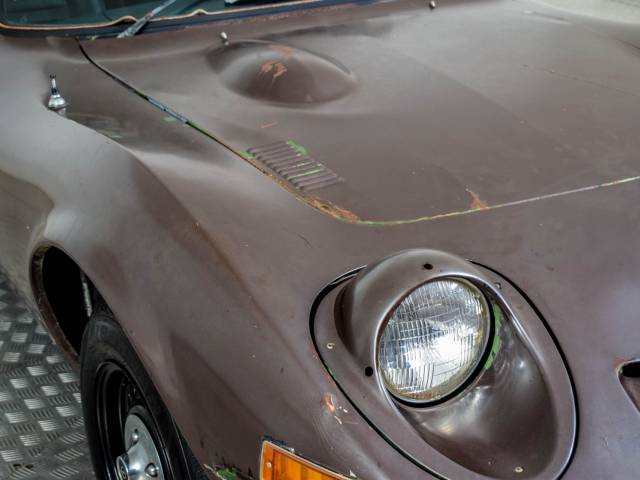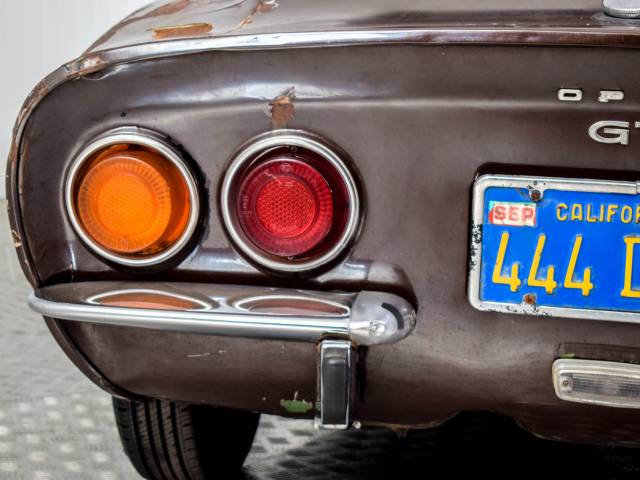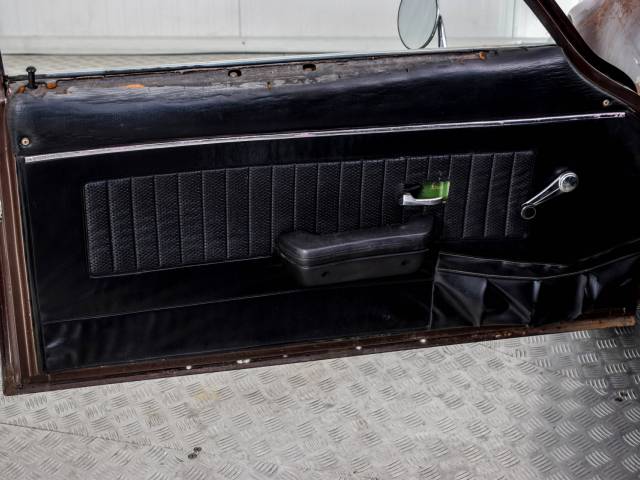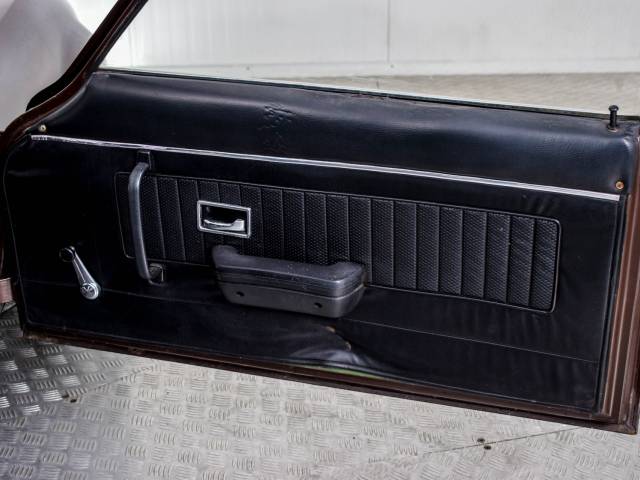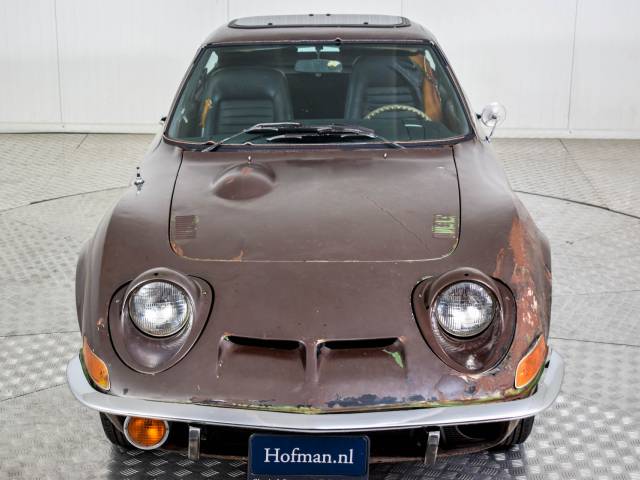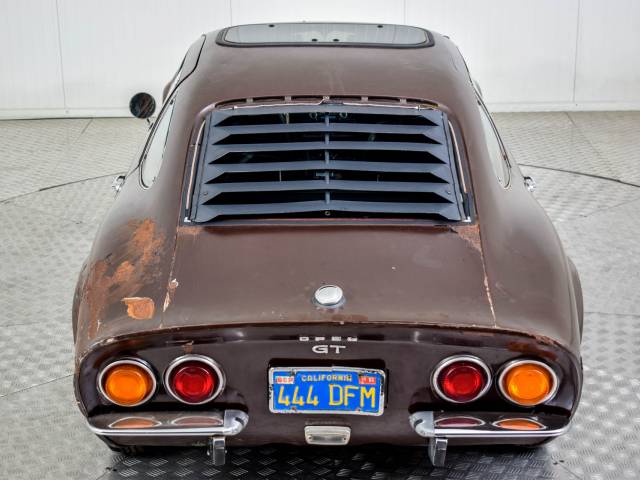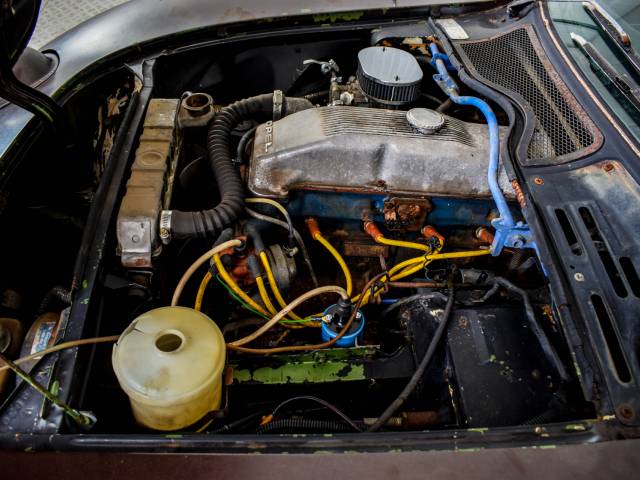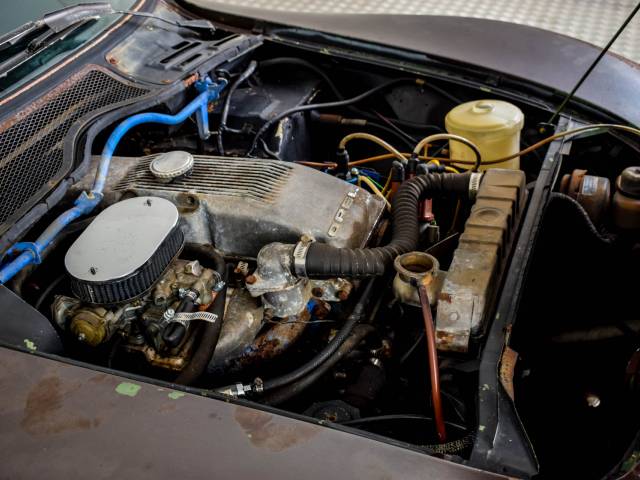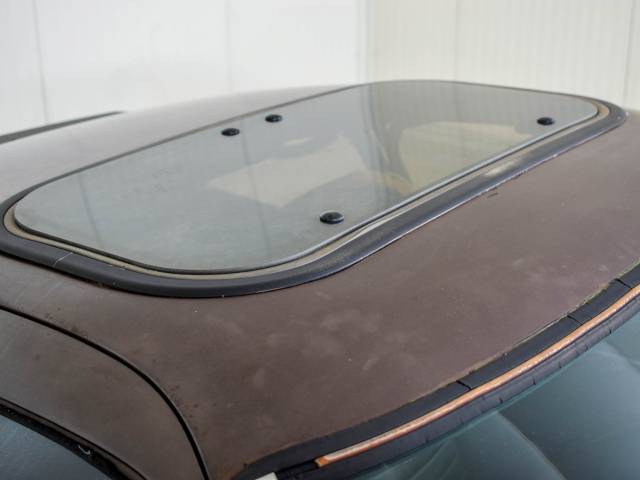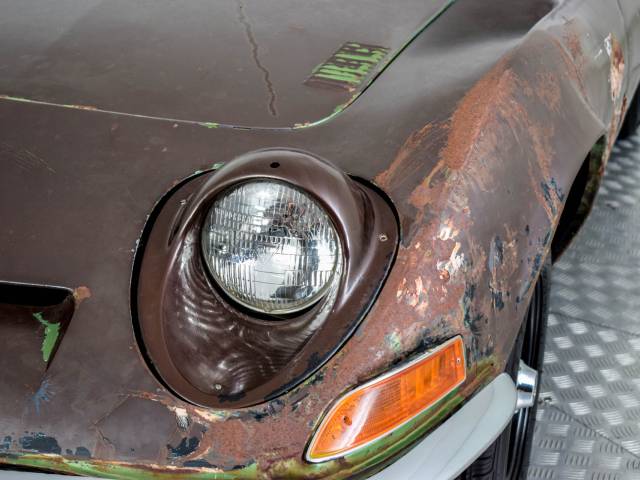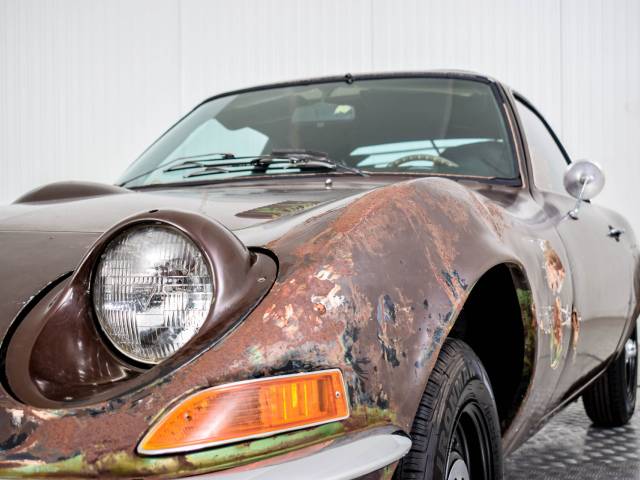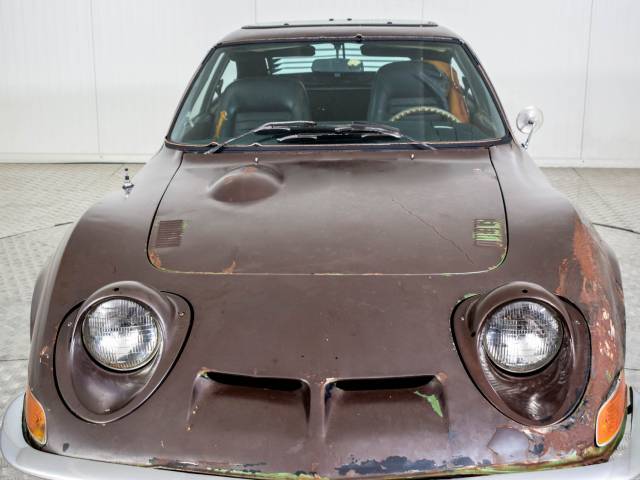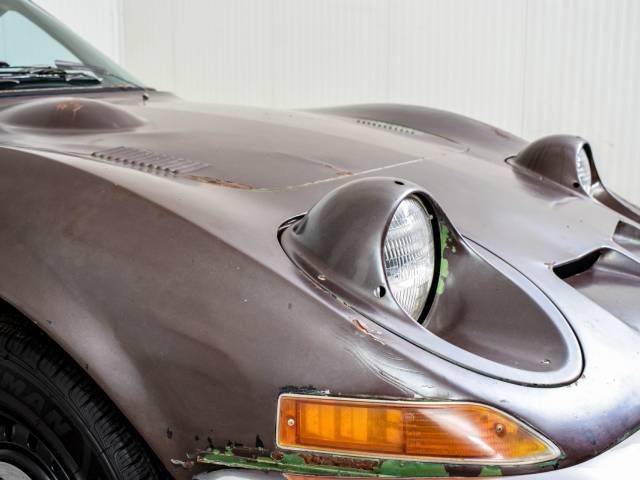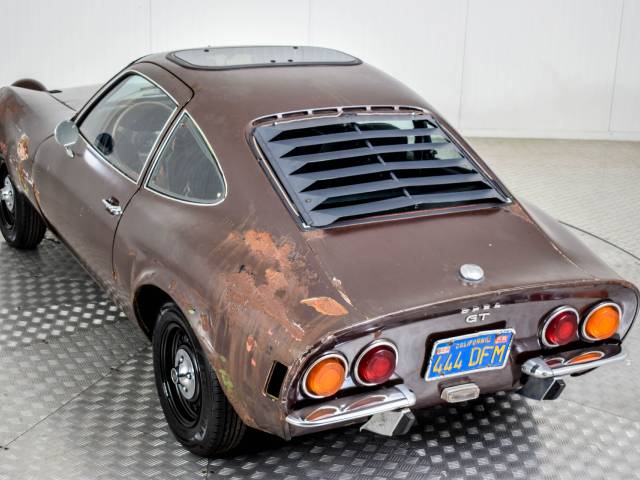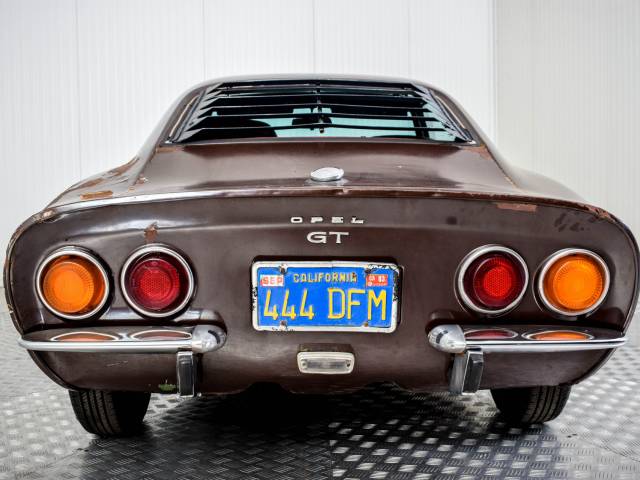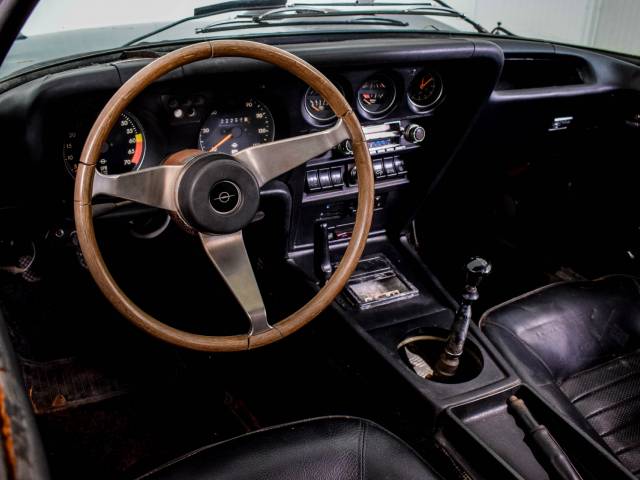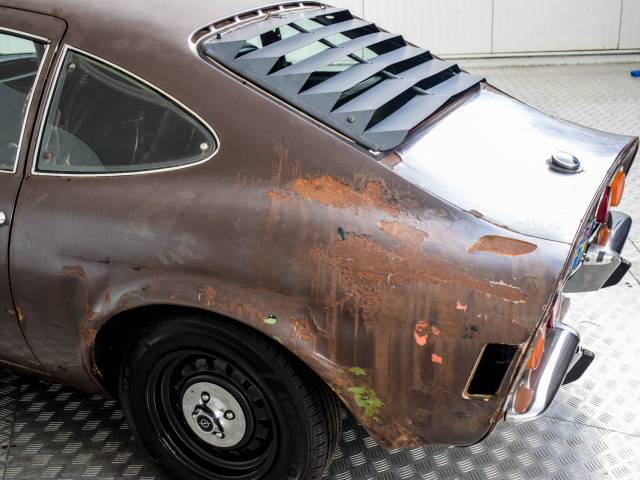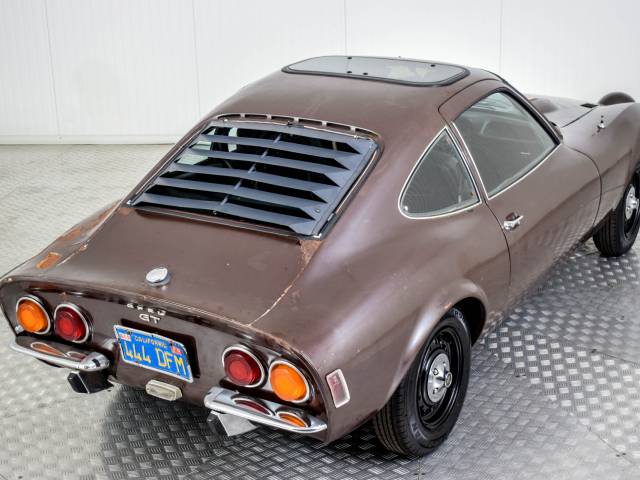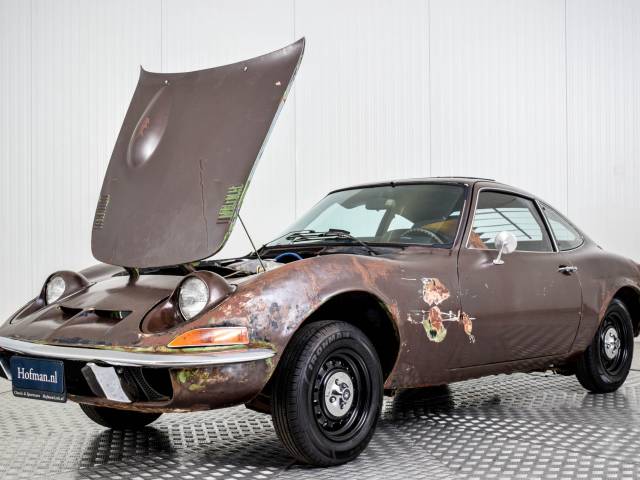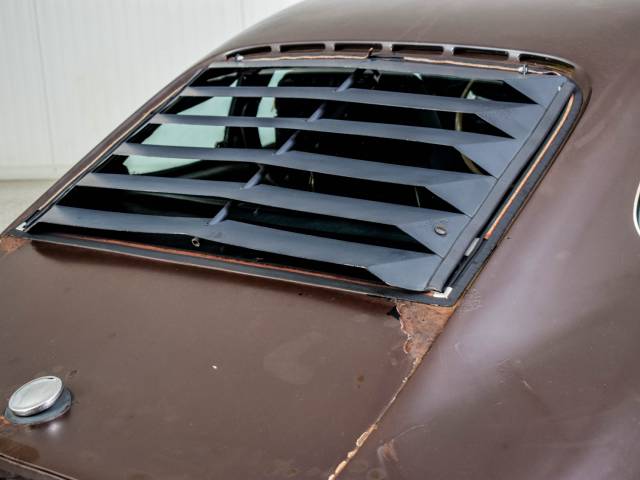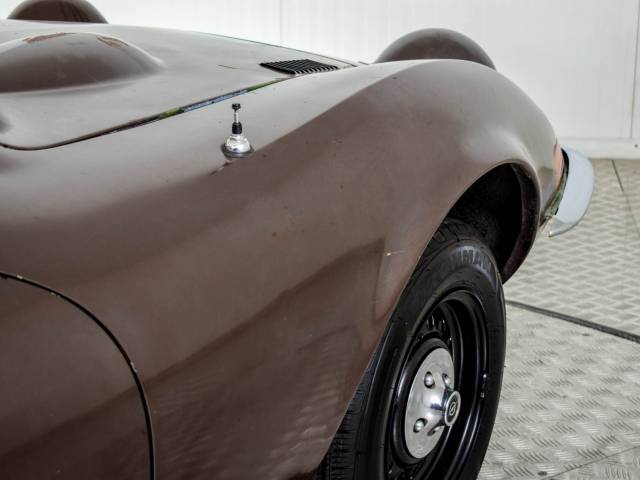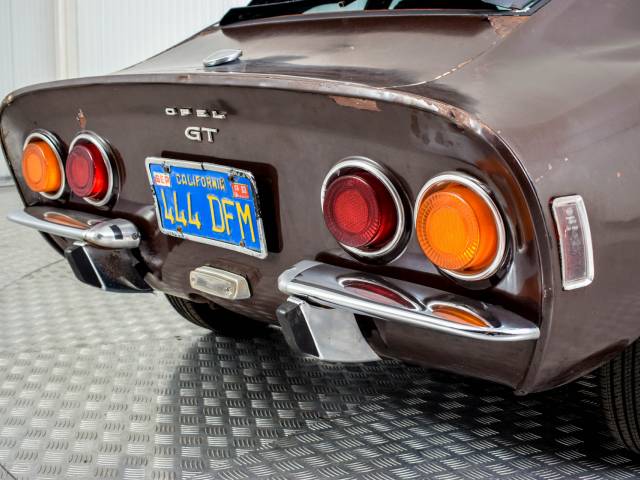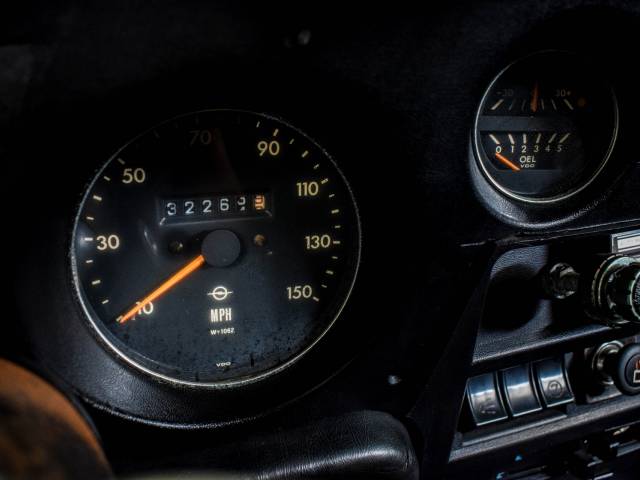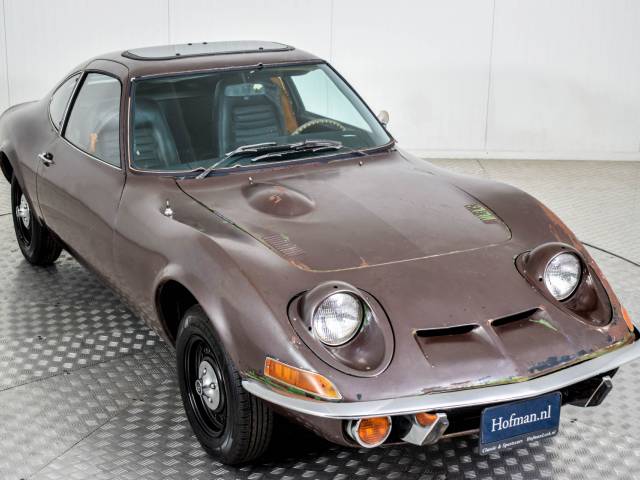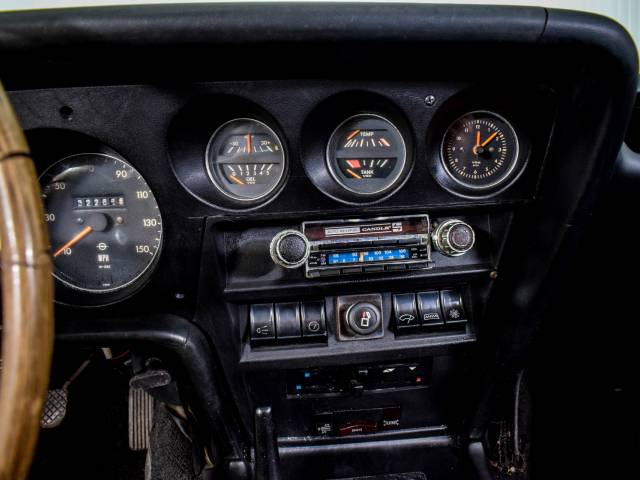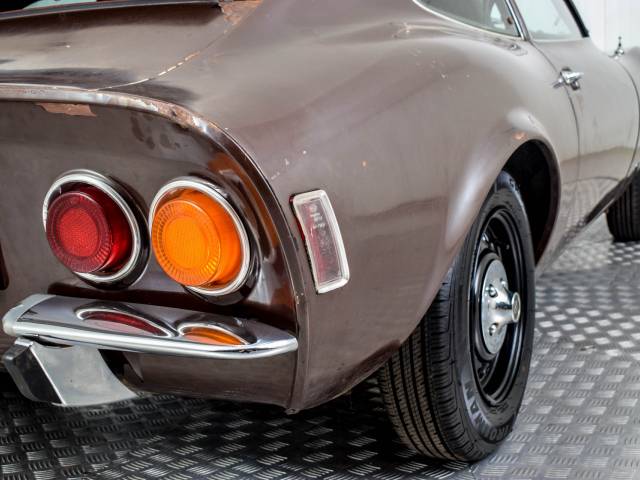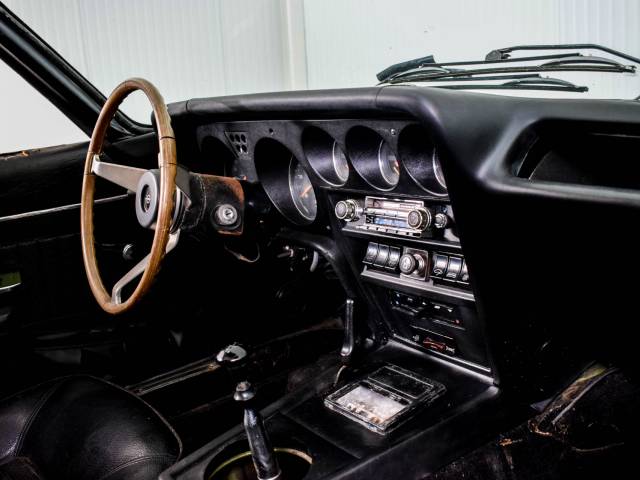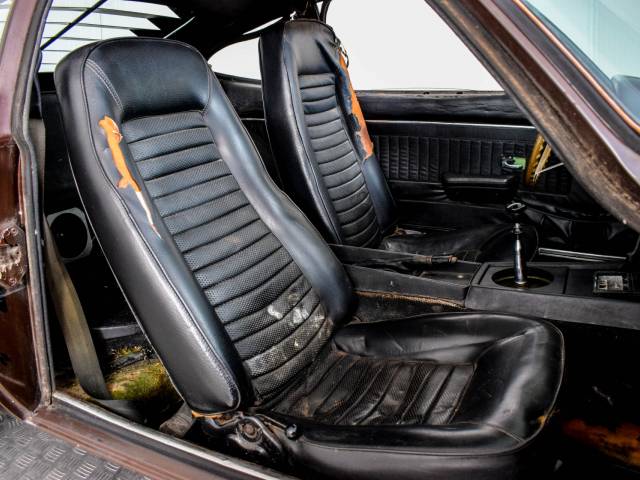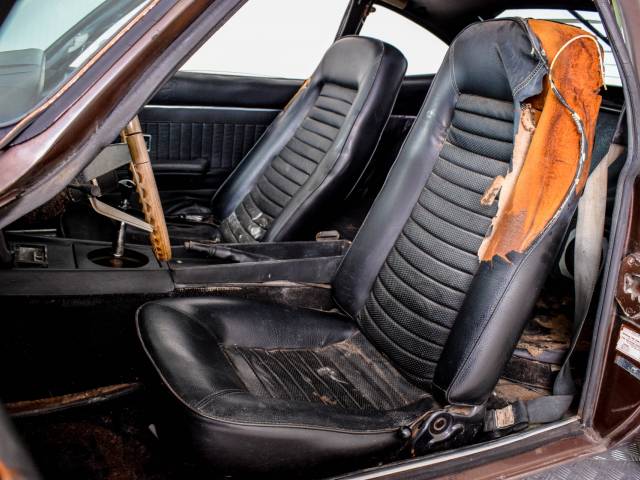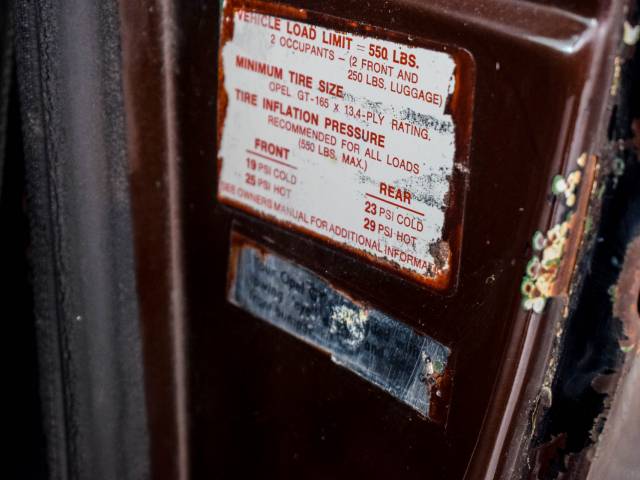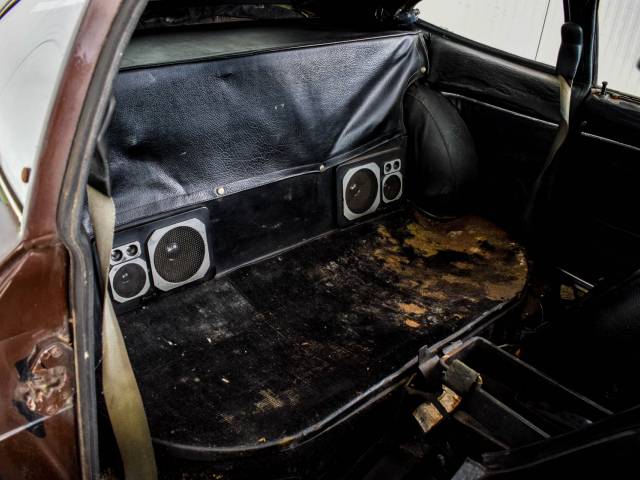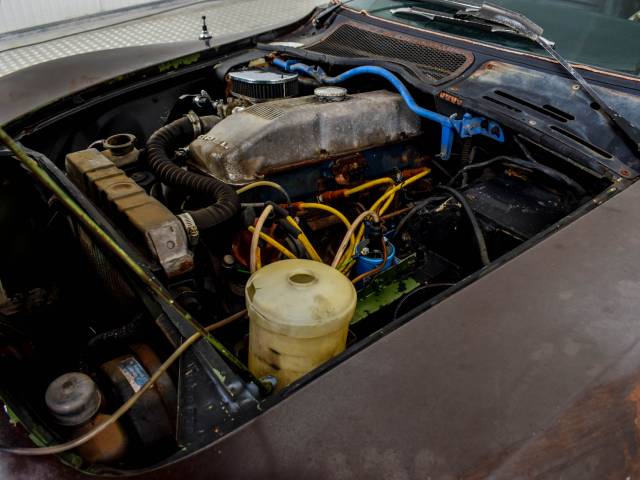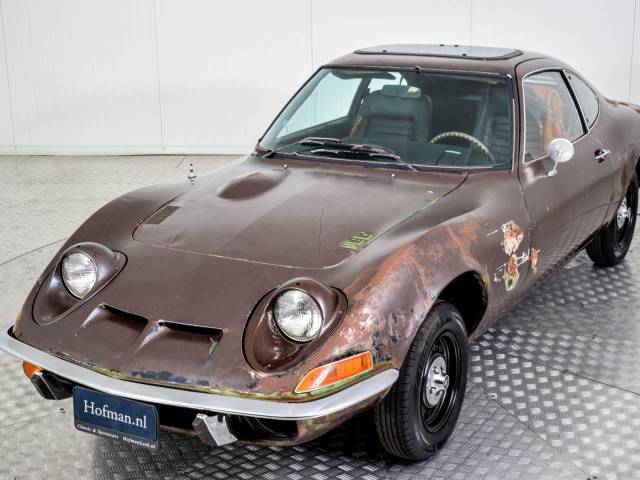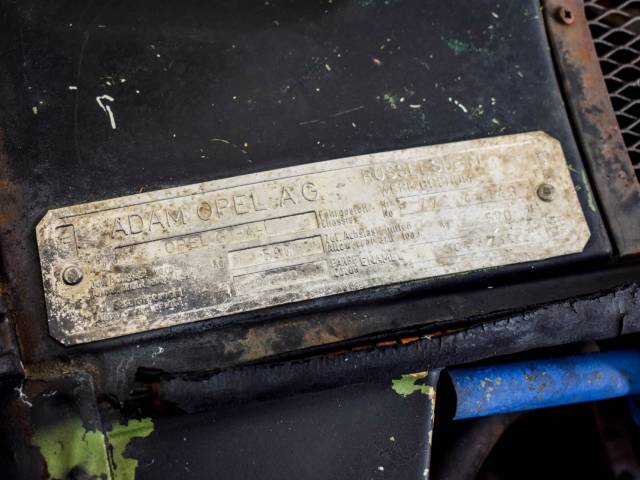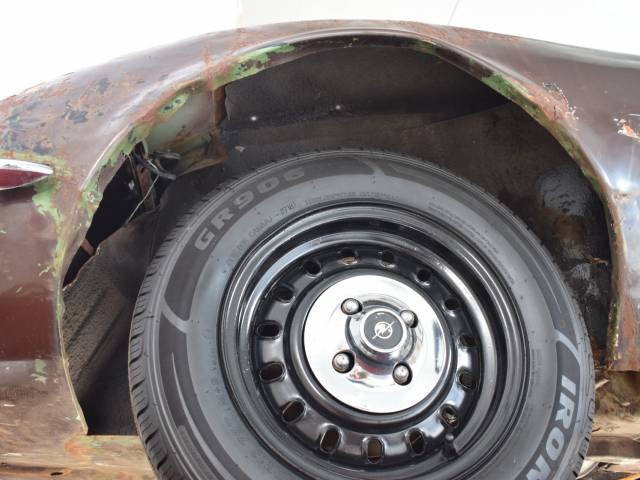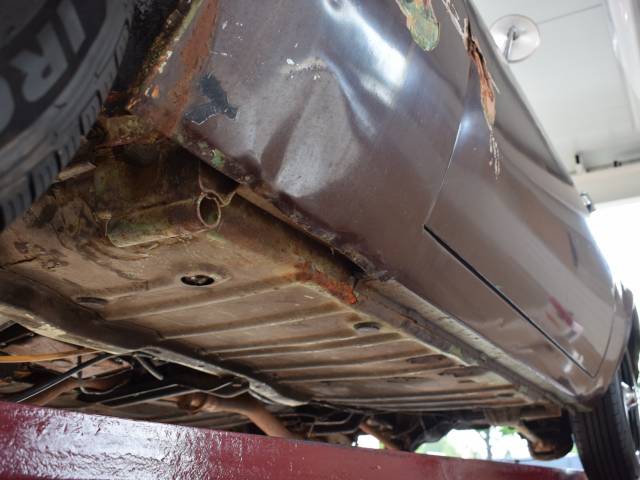 Opel GT GT/J 1900
Dealer

away
Opel GT
The Opel GT was a two-seater sports car which was produced from 1968 by the German car manufacturer Opel, acquired by General Motors in the late twenties. Production of the first series Opel GT finished in 1973, the reasons including the need for a model redesign to remain competitive in the sports car market and the end of the contract held with the bespoke body manufacturer.
The history of the Opel GT
The Opel GT was first shown as a show car in 1965 at the Paris and Frankfurt motor shows. At the time Opel said there was no intention to sell the model but public interest caused a change of plan and the Opel GT was introduced three years later. When it went into production in 1968, the Opel GT included components from the Opel Kadett B and had a steel body manufactured by the French contractor Brissonneau and Lotz. Its styling was said to be similar to the 1968 Chevrolet Corvette. The Opel GT had a base 1.1L OHV straight-4 engine although the alternative 1.9L engine proved more popular and was the only version brought to America. Some of the early 1968 models came with a slightly higher compression H code cylinder head. Standard transmission was a manual four-speed though a three-speed automatic was available with the 1.9L engine. In 1971, Opel reduced the compression ratio of the 1.9L engine used in the US due to emission regulations.
Design of the Opel GT
The Opel GT was mainly designed by Clare MacKichan who had also worked on GM's 1955 Chevrolet. Clare MacKichan was sent by GM to Opel where he set up Opel's Advanced Design Studio led by Erhard Schnell with a brief to design a two-seat sports coupe. The resulting Opel GT was a fastback with a parcel shelf behind the seats that could only be reached through the main doors which meant that luggage had to be loaded from the inside. A fold-up panel behind the shelf hid a spare tire and jack. The interior was relatively large as a result of the design process; exterior metal was shaped around an interior model. An unusual feature of the Opel GT was its pop-up headlights, manually operated by a lever next to the gear shift, which both rotated in the same direction. From 1968 to 1973, 103 463 cars were sold. Of the later cars sold, 10 760 were the cheaper GT/J which had no chrome parts and had a reduced number of standard features.