Opel Kapitän Classic Cars for Sale
1 Offers for Opel Kapitän found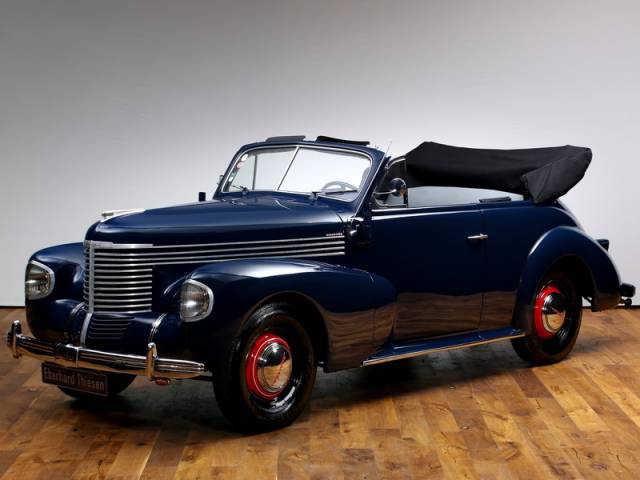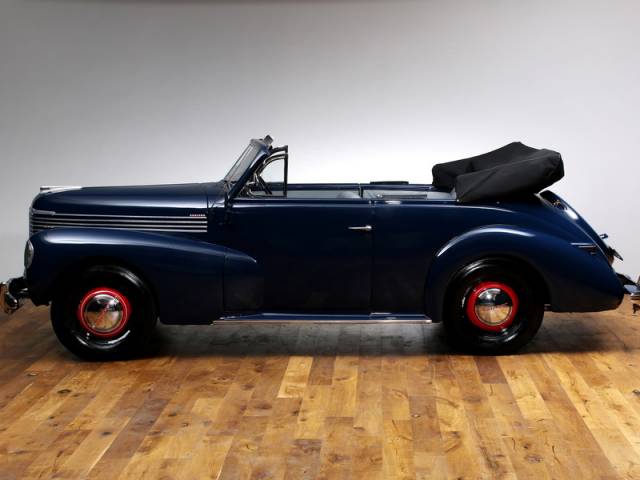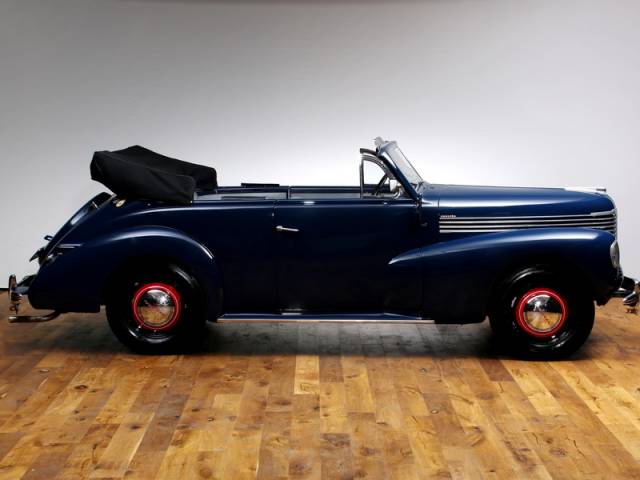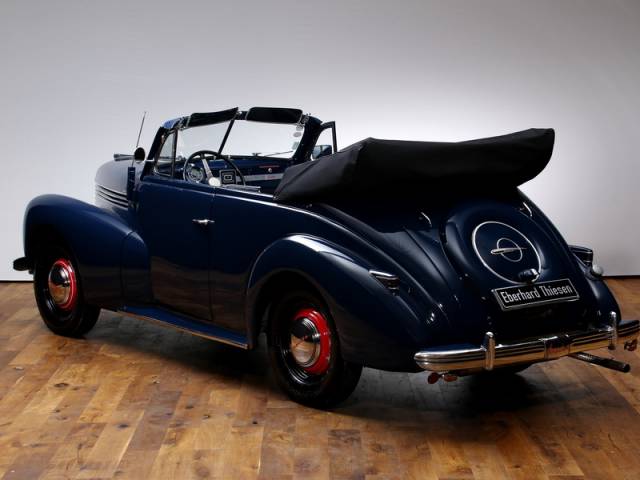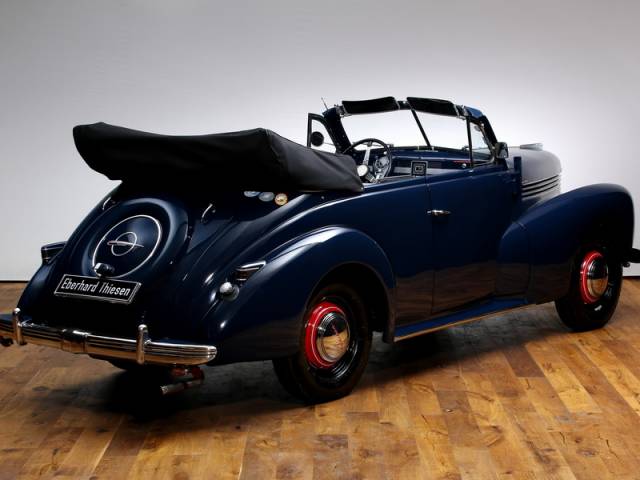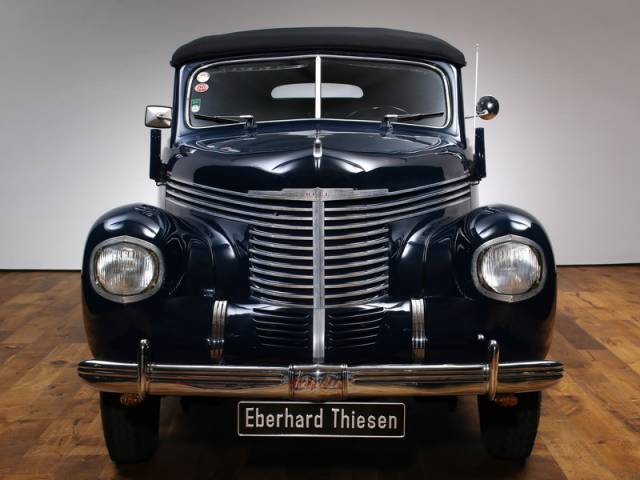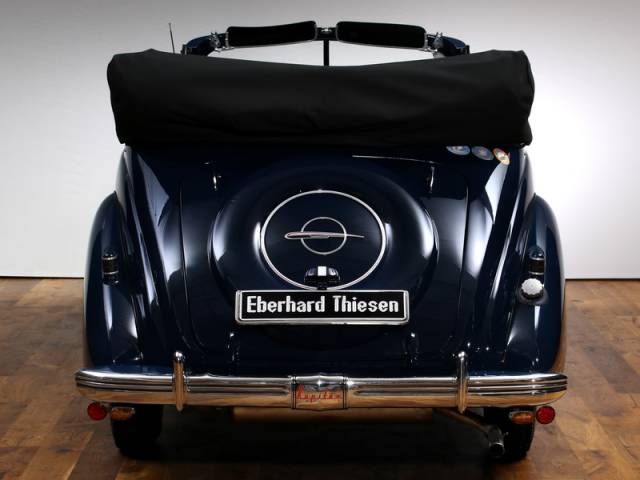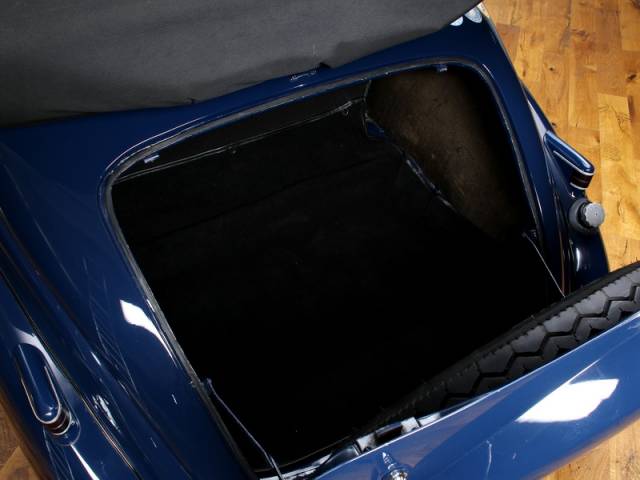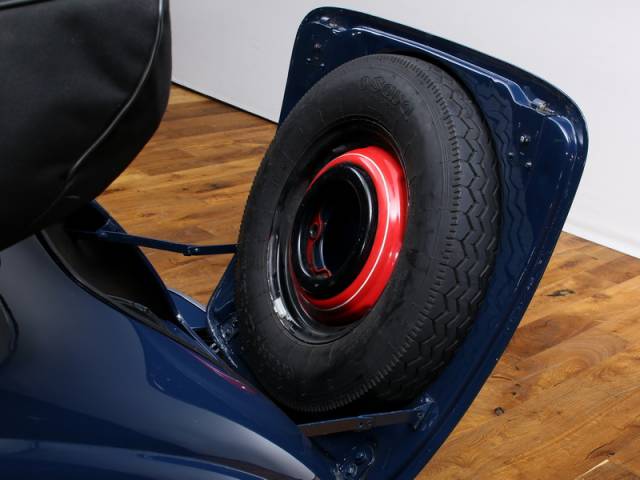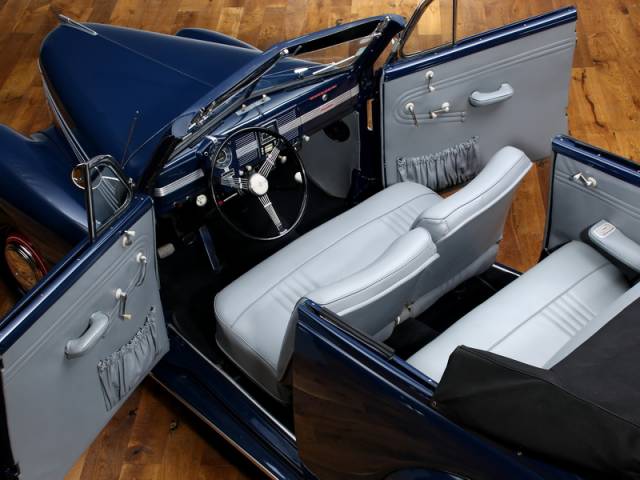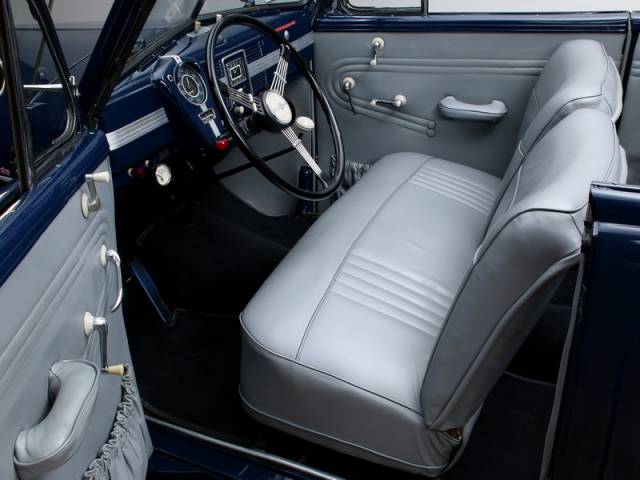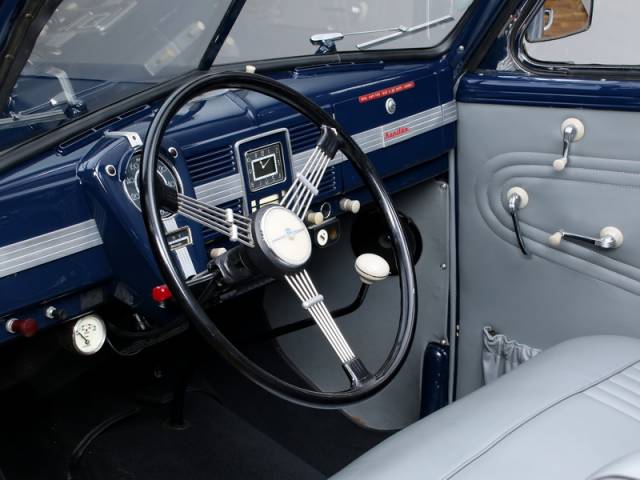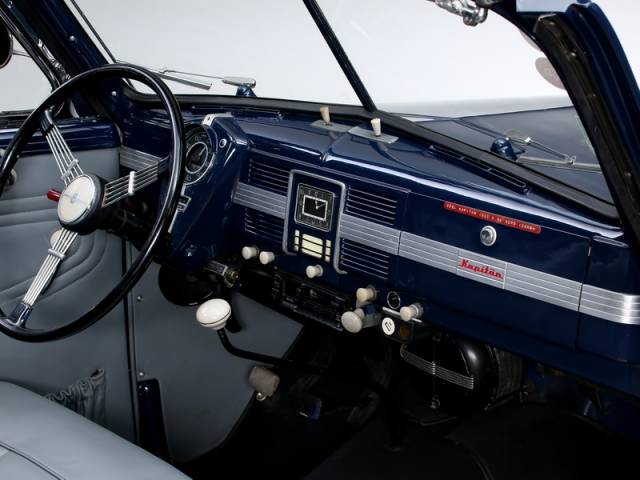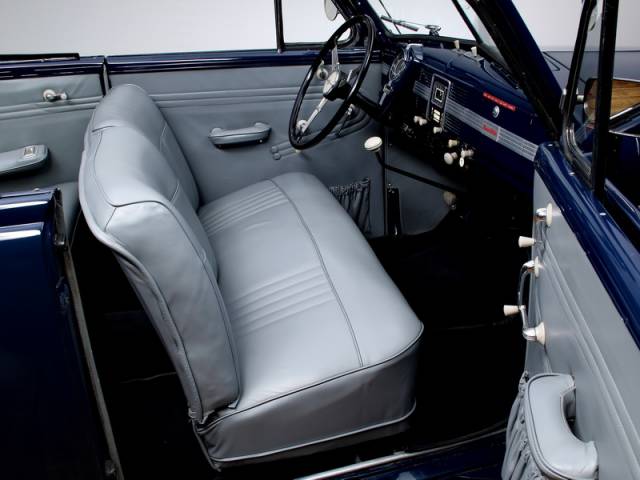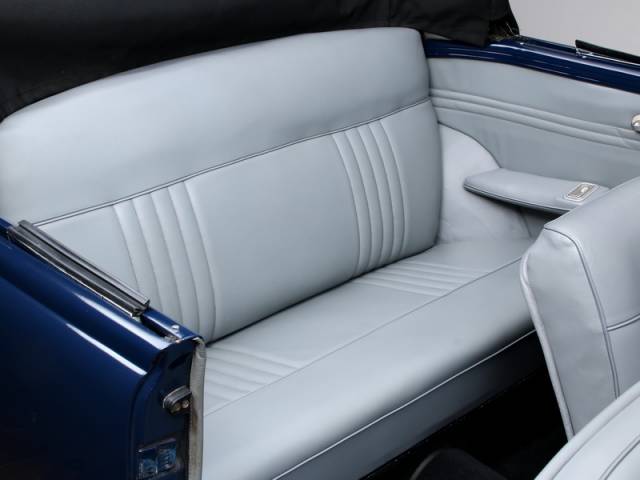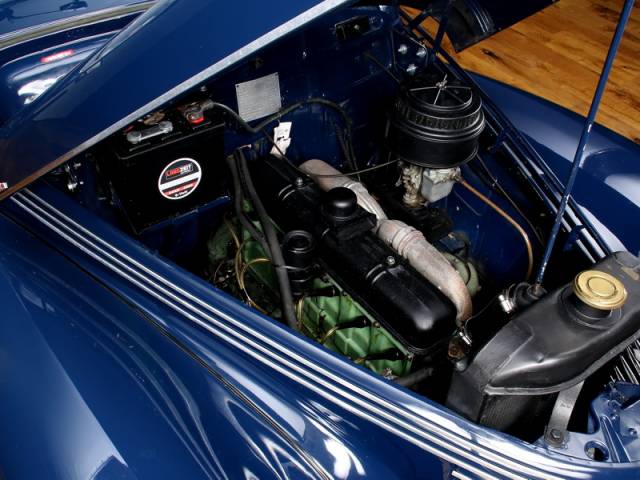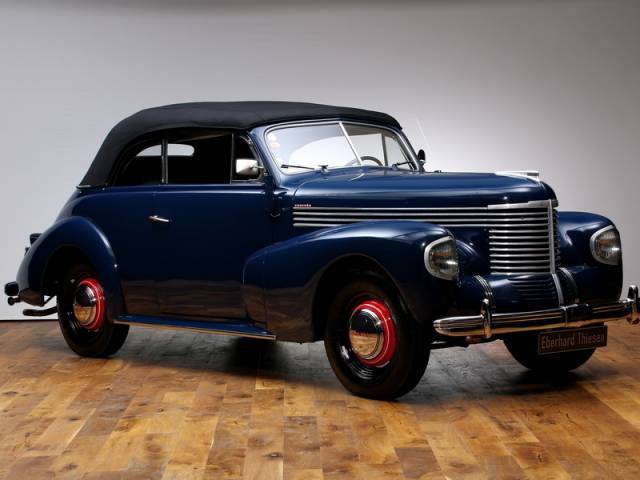 Dealer

away
Opel Kapitän
The Executive class Opel Kapitän was Opel's bid to win the lion's share of sales in the large car sector in Germany. However, it never quite achieved the lasting success that its long thirty-two year history would indicate.
Pre-War Launch Of The Opel Kapitän
Developed directly from its predecessor, the Admiral, the Opel Kapitän was launched in 1938, the last of their new designs before the intervention of World War II. Solidly built with a revolutionary steel unitary body, the Opel Kapitän was available as a 2-door Coupe Cabriolet and a 4-door saloon. The six cylinder engine could reach a maximum speed of 73mph. By the end of 1939, more than 25,000 saloons had been manufactured compared to just 248 of the Coupe. During the war, in 1943, Opel managed to produce three saloons.
Post-War Production Of The Opel Kapitän
Only the 4-door saloon of the Opel Kapitän was relaunched in October 1948. Retaining the six cylinder 2.5 litre engine, it closely followed the 1939 design except for the headlights which were now round instead of hexagonal. In 1950, Opel concentrated on improving the engine which could reach a speed of 78.3mph, and were rewarded when sales the following year reached more than thirty thousand.
The Rise Of The Opel Kapitän
The Fifties saw the Opel Kapitän enjoying considerable success as production increased to almost fifty thousand. Between 1951 and 1953, it was marketed as a sturdy but comfortable vehicle and only minor adjustments such as a chrome radiator grille and an increased engine ratio of 6.25:1 were made. Although the Opel Kapitän proved expensive to tax and insure due to the capacity of the 2.5 litre engine, Opel continued to gradually raise the compression ratio reaching 75PS(55kW;70hp) in 1956. Other improvements included a rear stabilizing bar and rear live axle in 1954. In 1957, Opel introduced a semi-automatic transmission with a three speed overdrive plus the optional extra of a fourth gear.
The Decline Of The Opel Kapitän
In 1958, the Opel Kapitän P1 was launched with new wider, elongated styling that was supposed to capture the public's imagination. However, the design of the "wrap around" windows and the slope of the roof obstructed the driver's view, and the much lower interior height proved uncomfortable. The Opel Kapitän P2 was rapidly introduced the following year with similar styling and was capable of reaching 93.2mph. The Opel Kapitän A series of 1964 to 1968 was available with engine capacities of 2.6 and 2.8 litres. The Opel Kapitän B, launched in 1969-70 with a choice of four speed manual or three speed automatic transmission, failed to reach five thousand sales and production finally ceased.