Opel Kadett Classic Cars for Sale
12 Offers for Opel Kadett found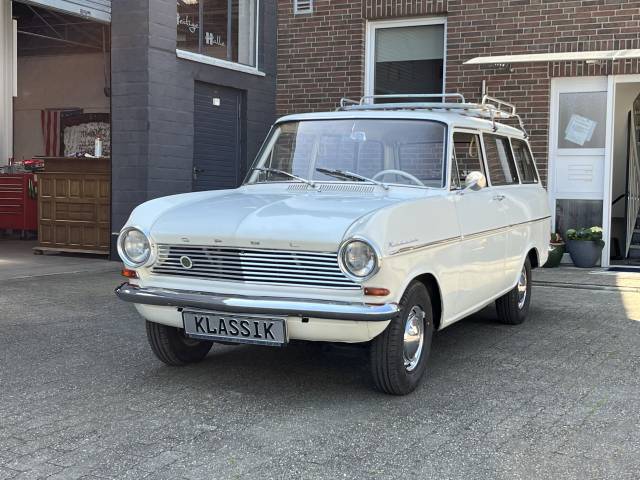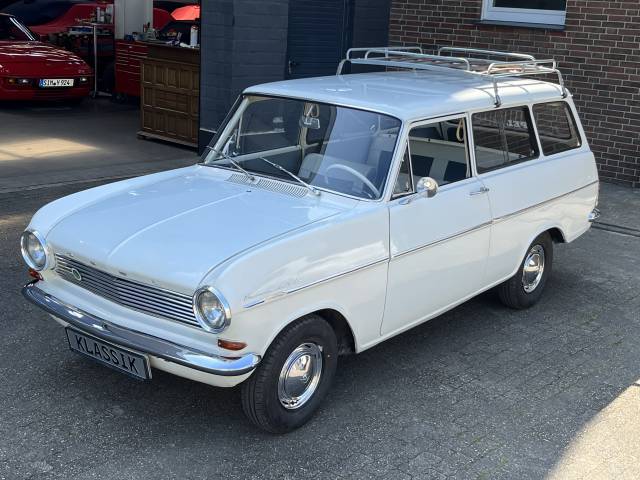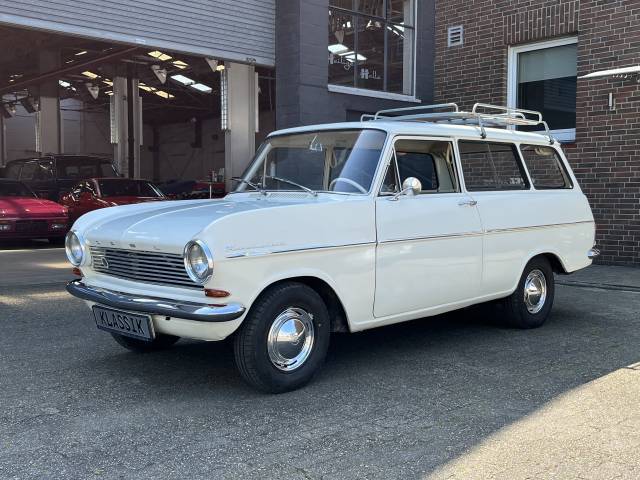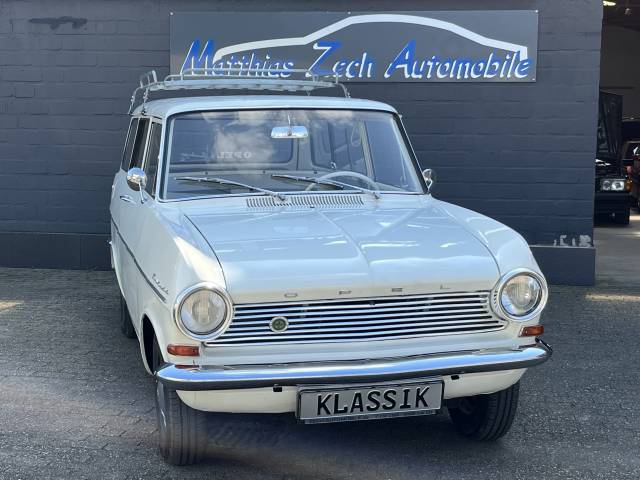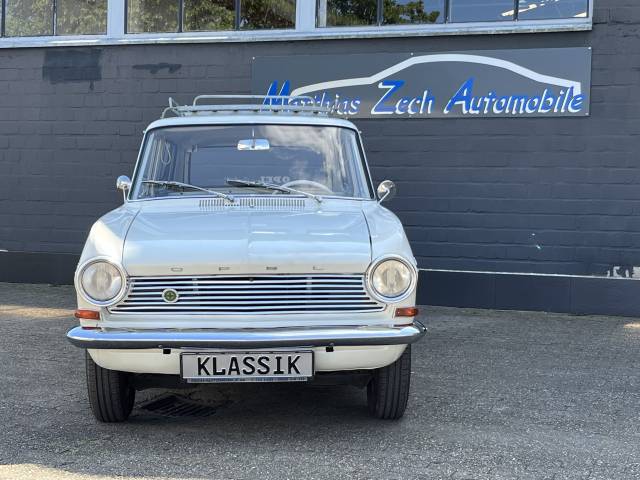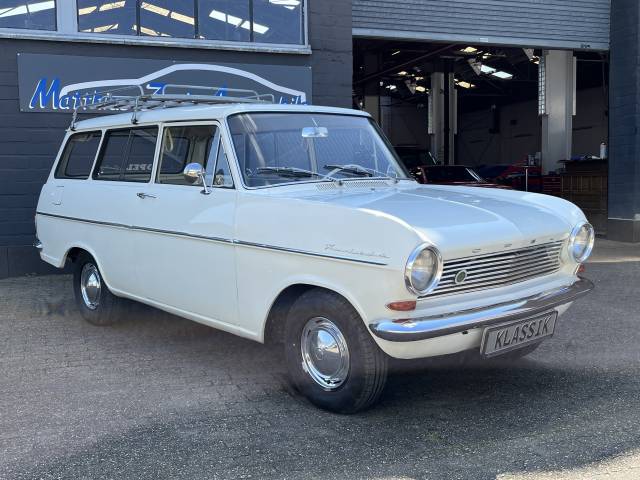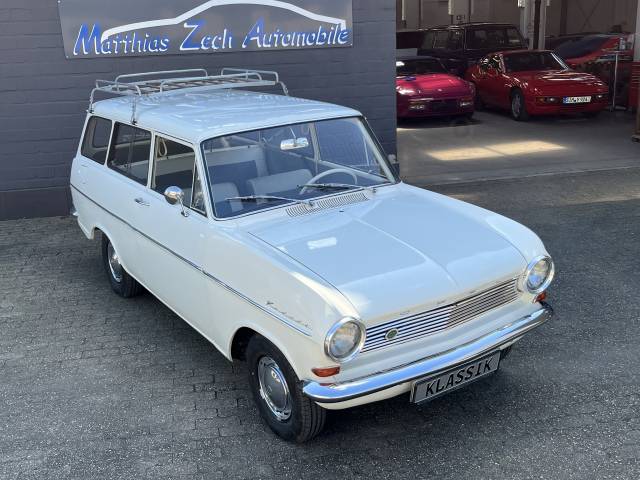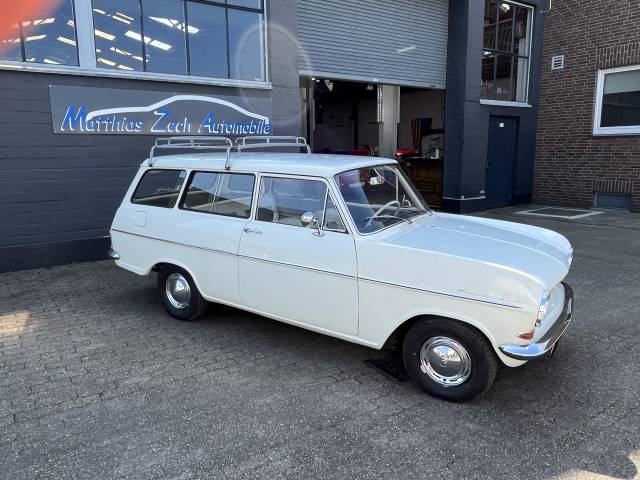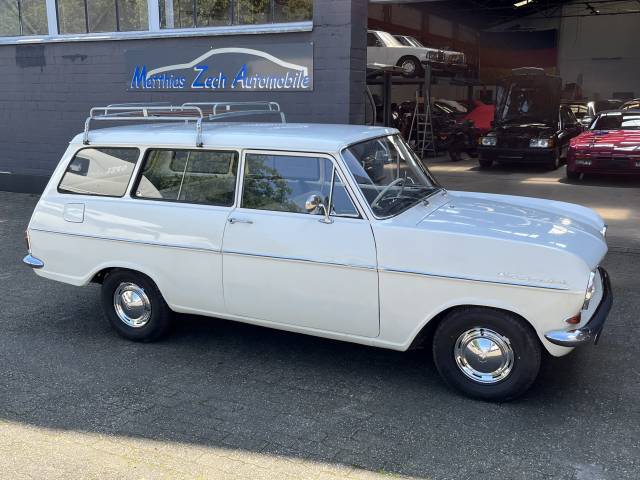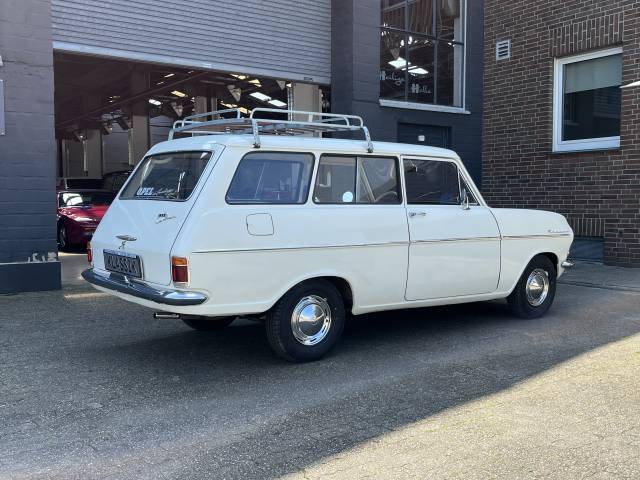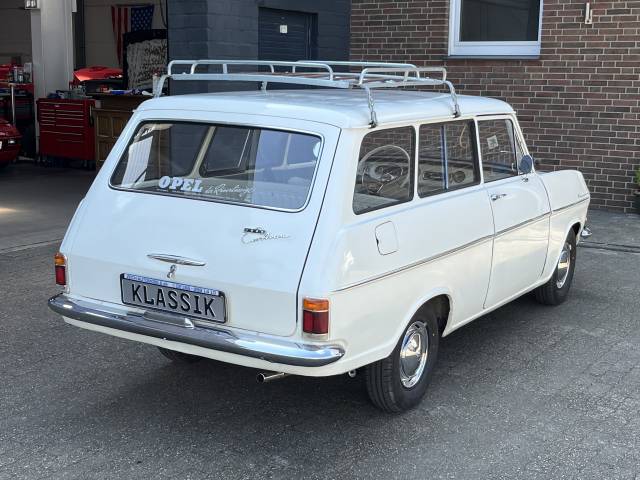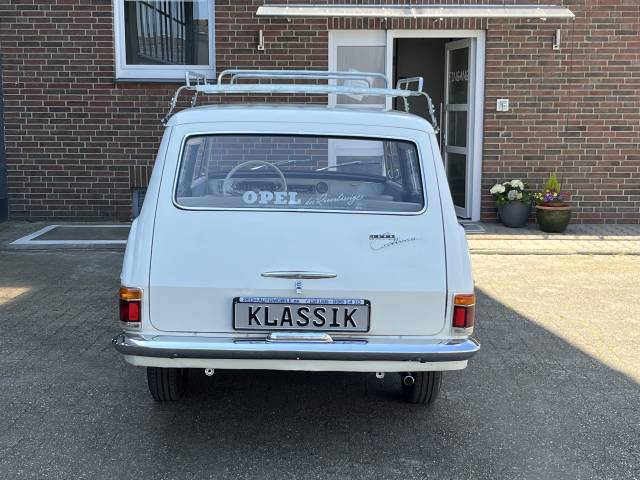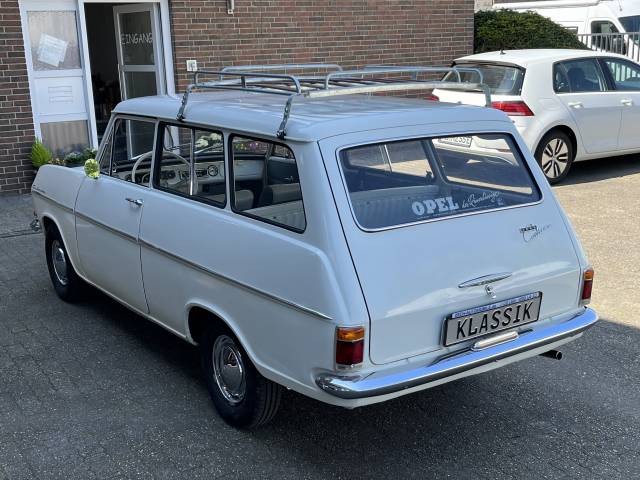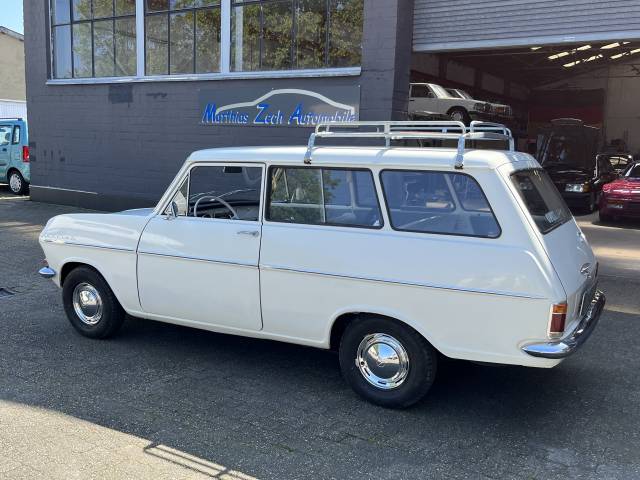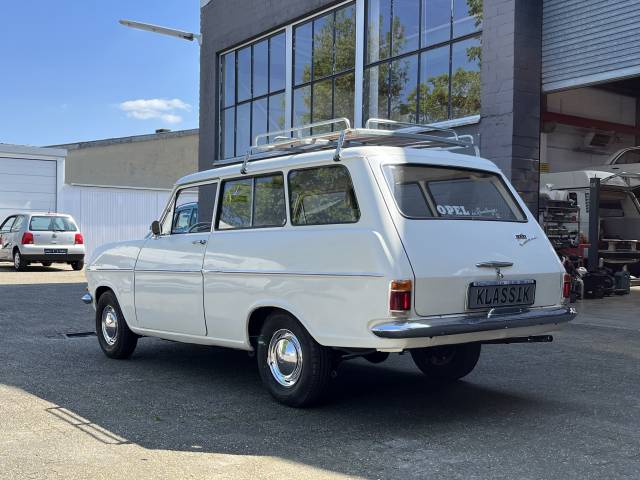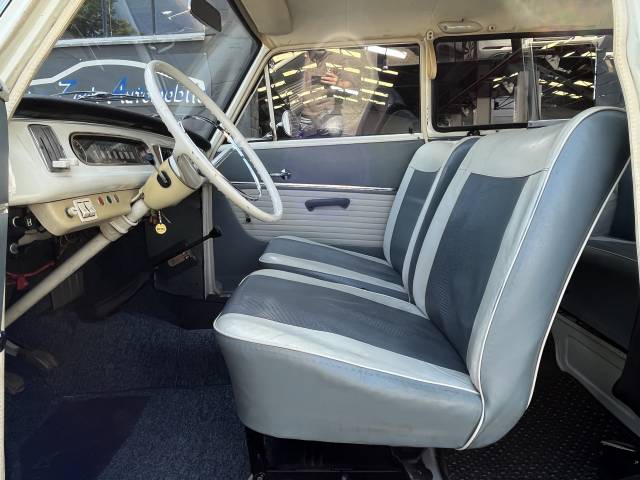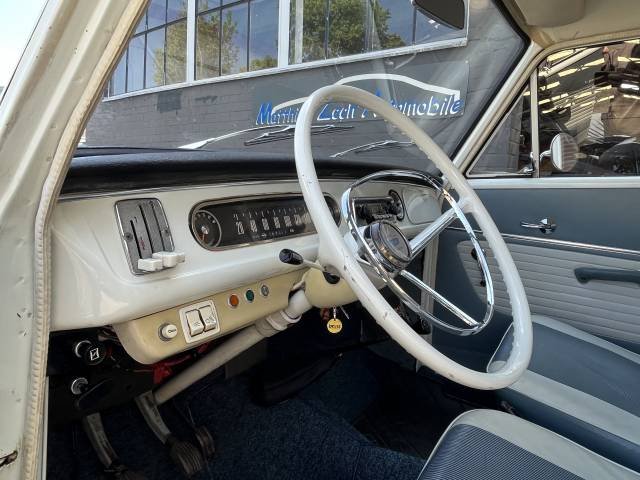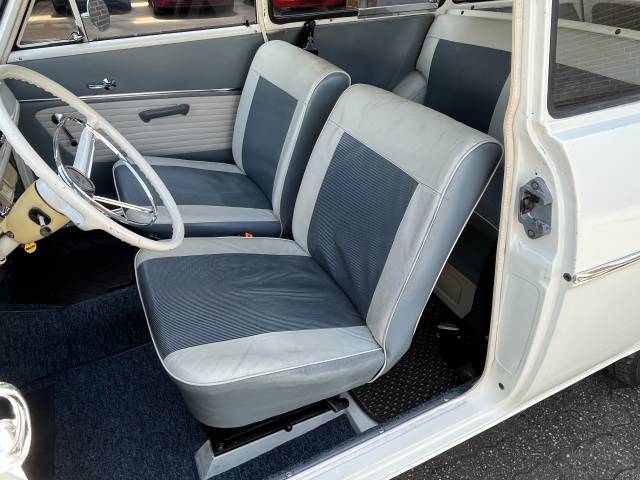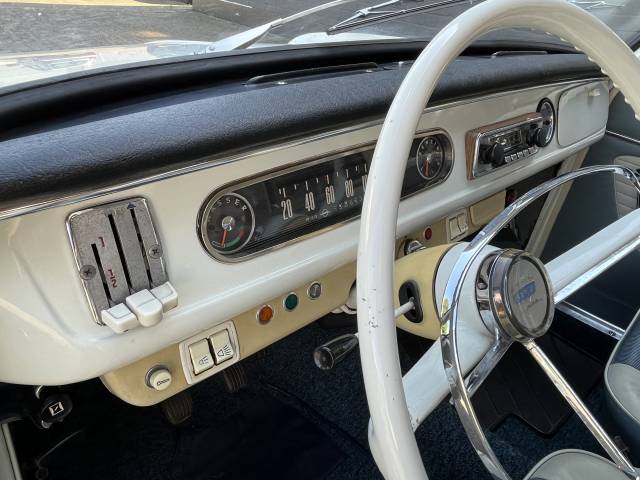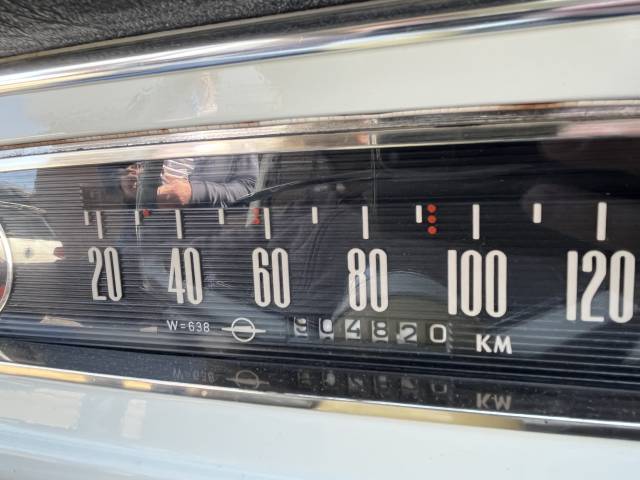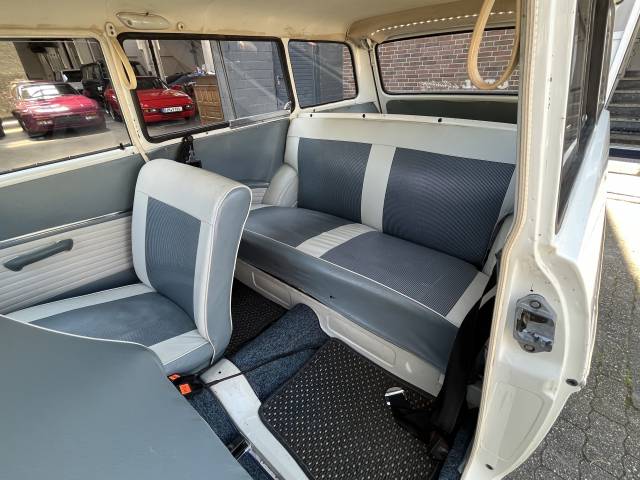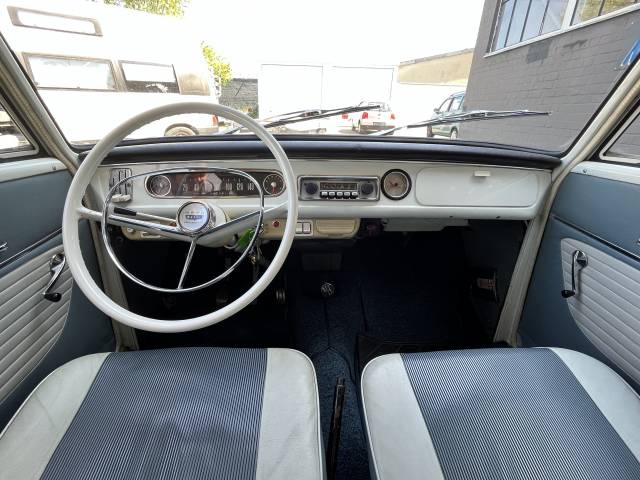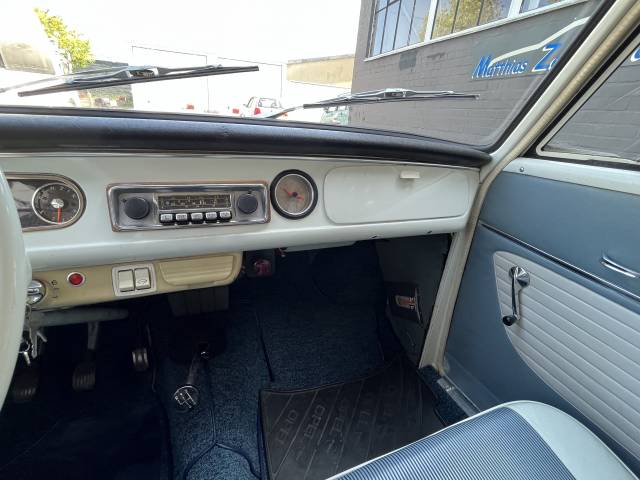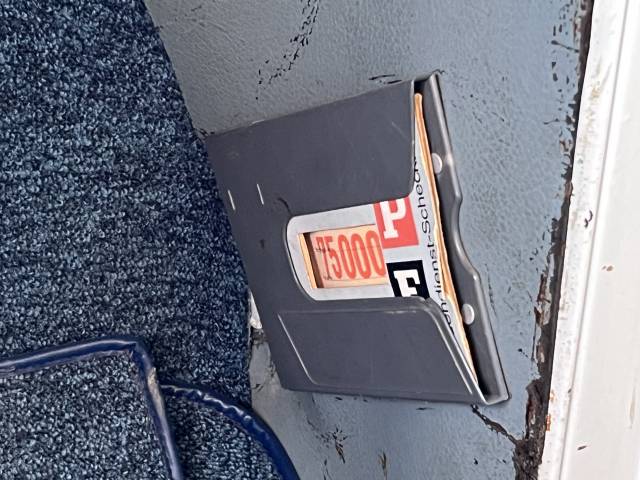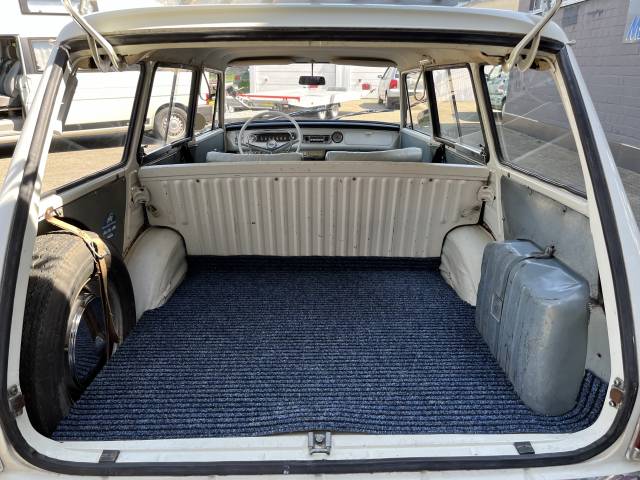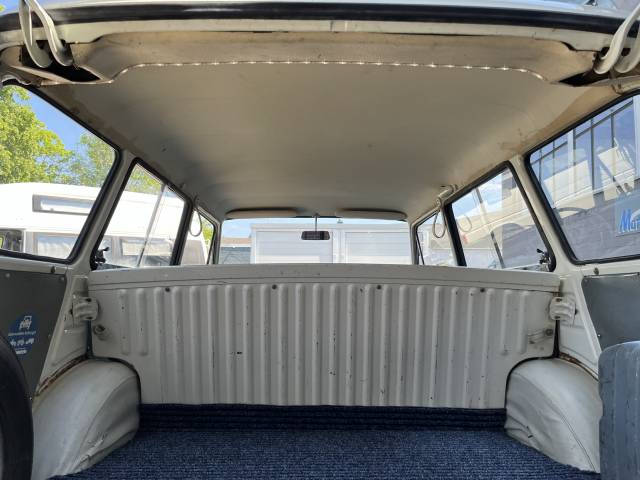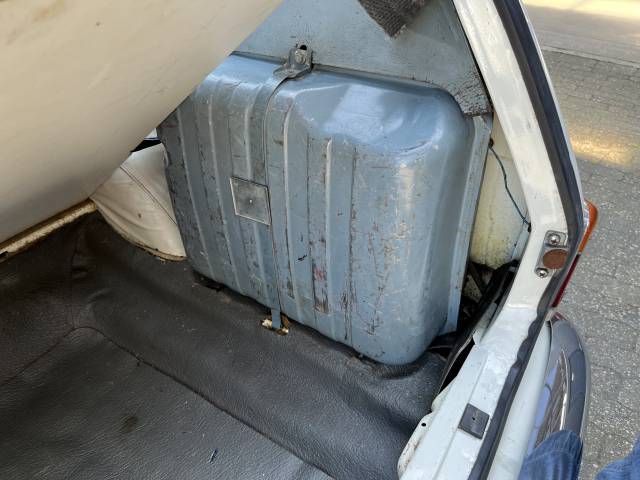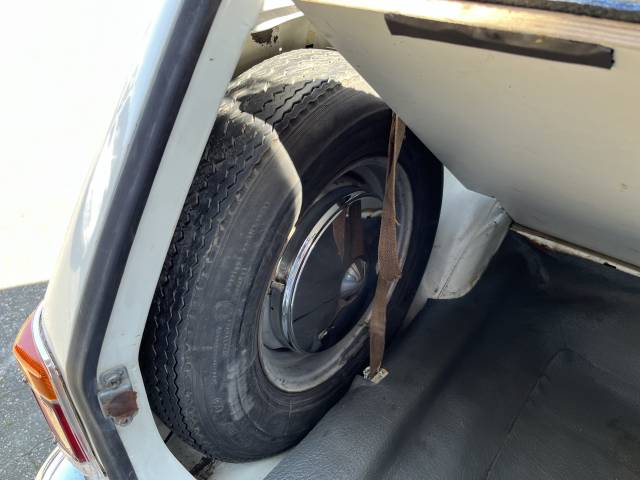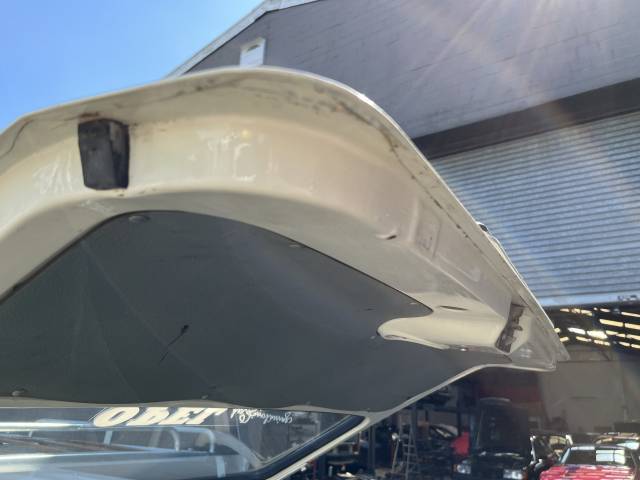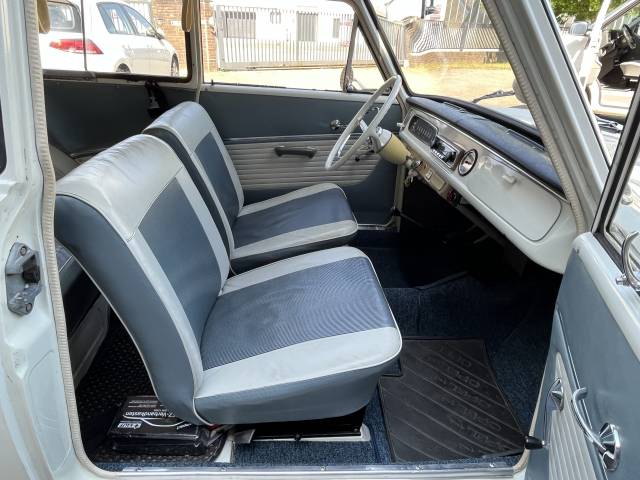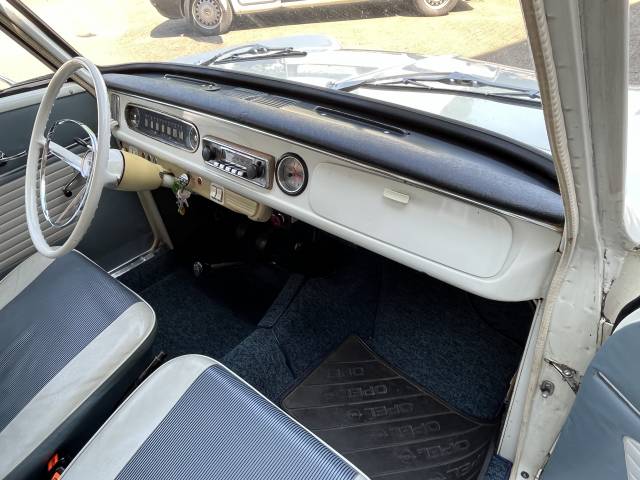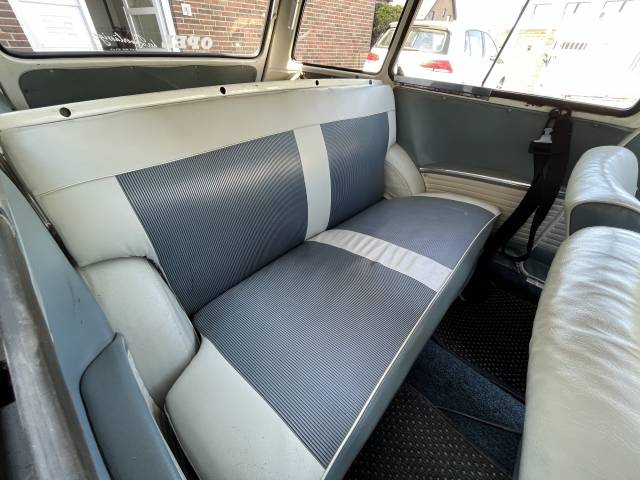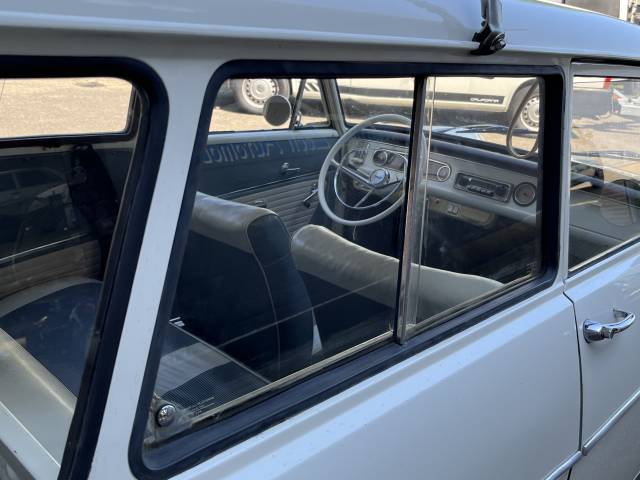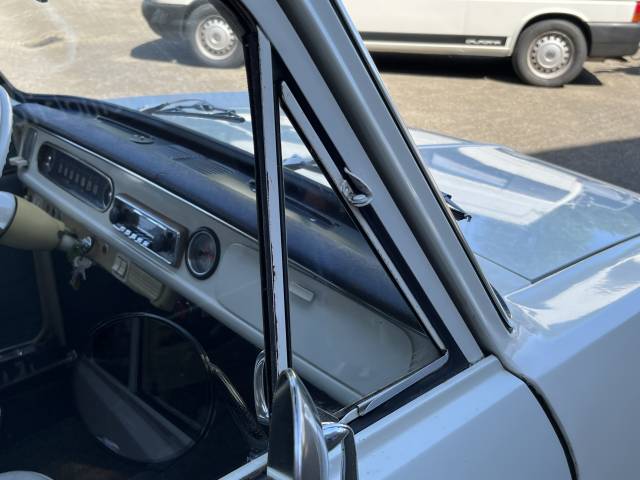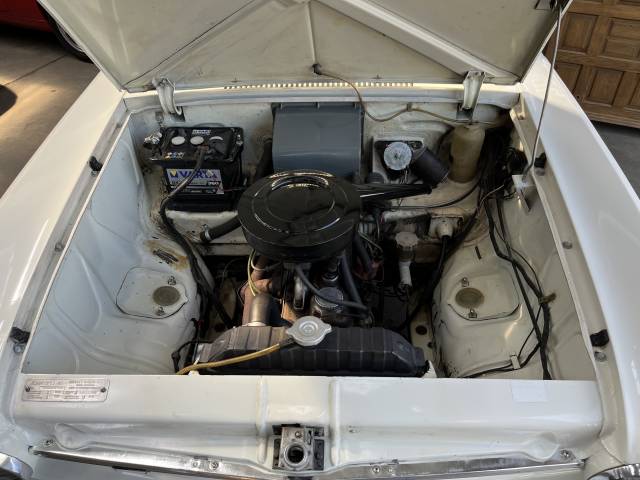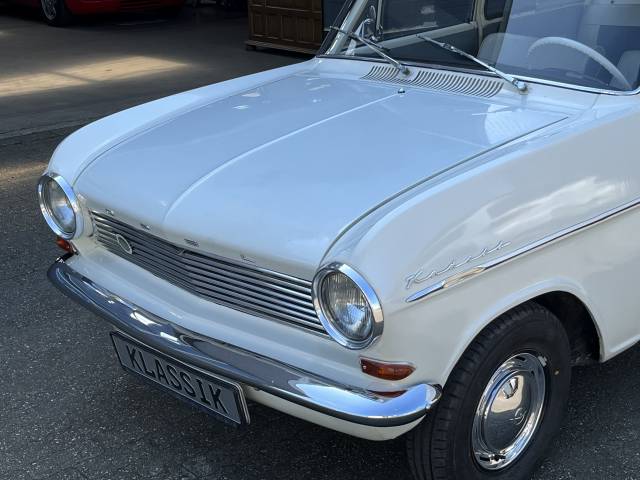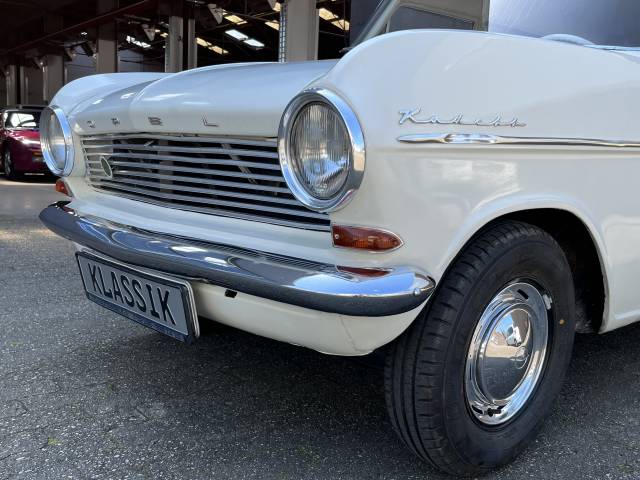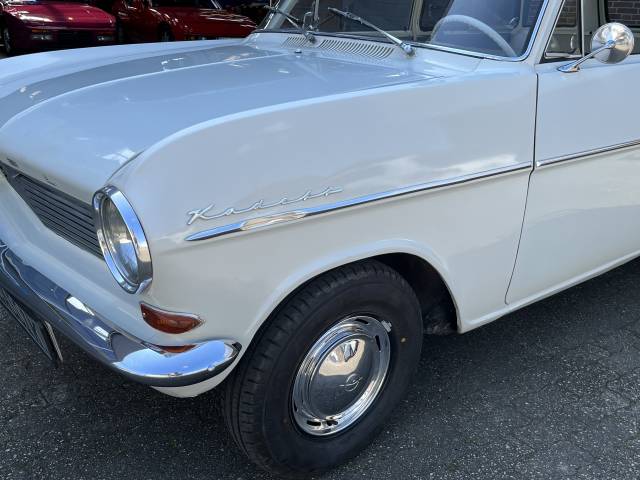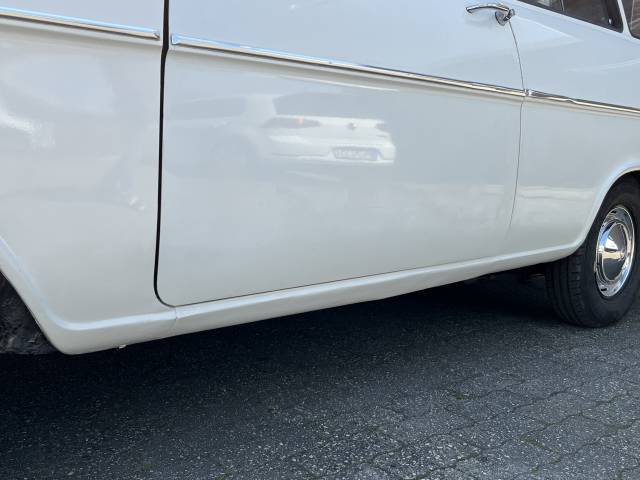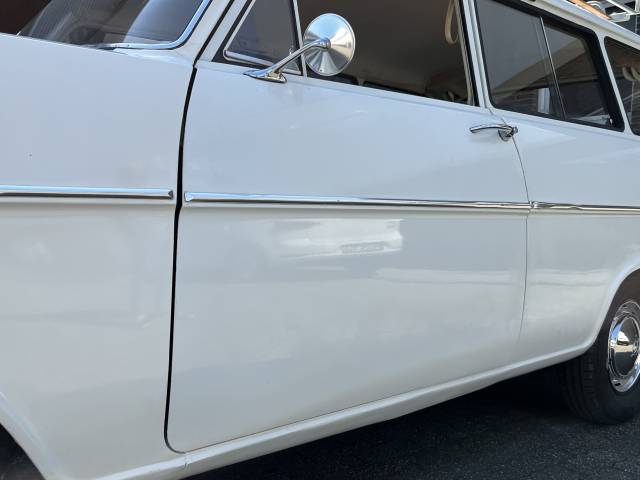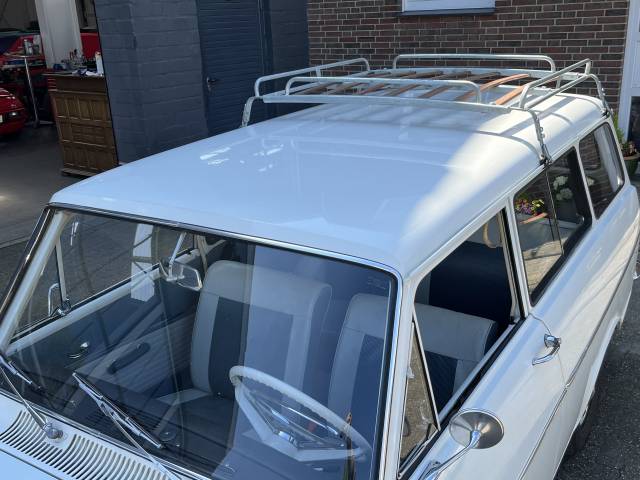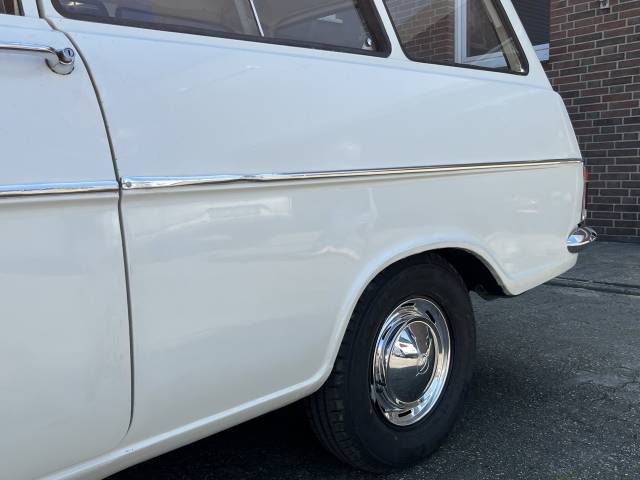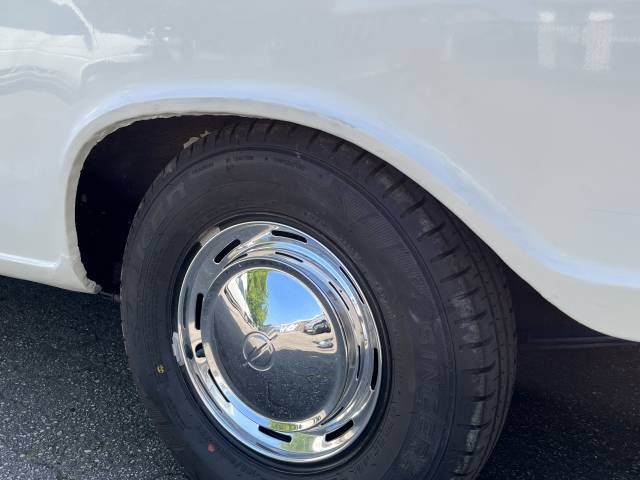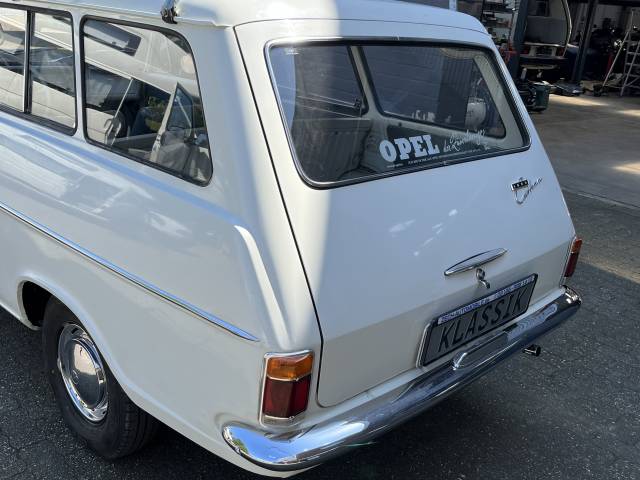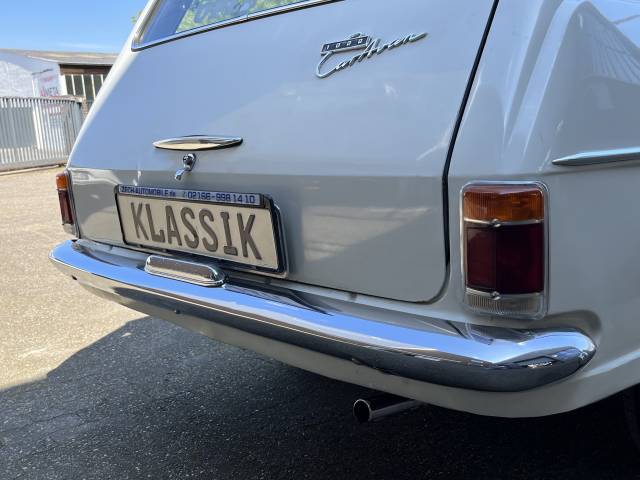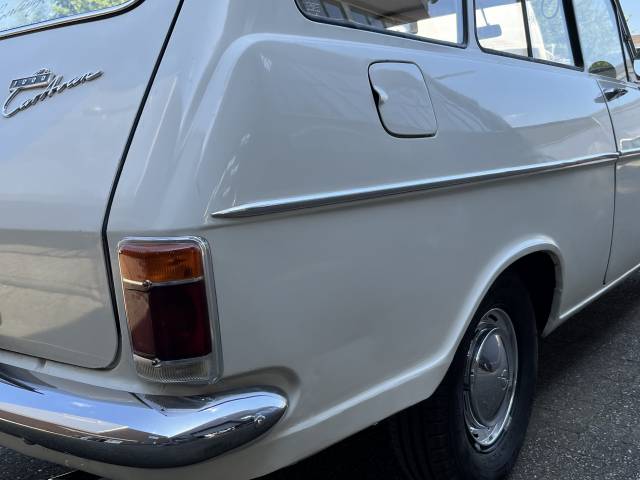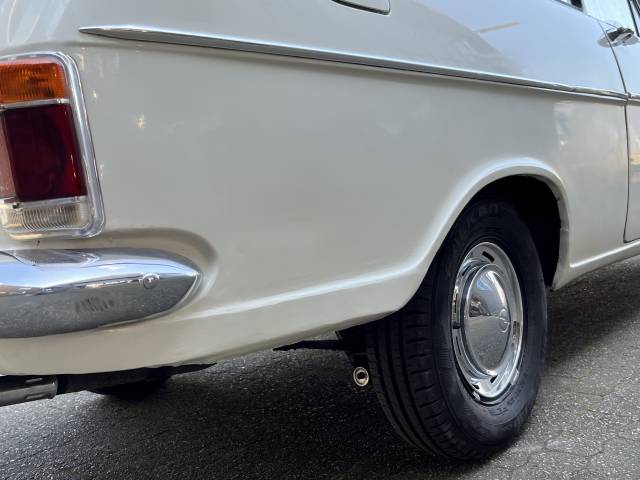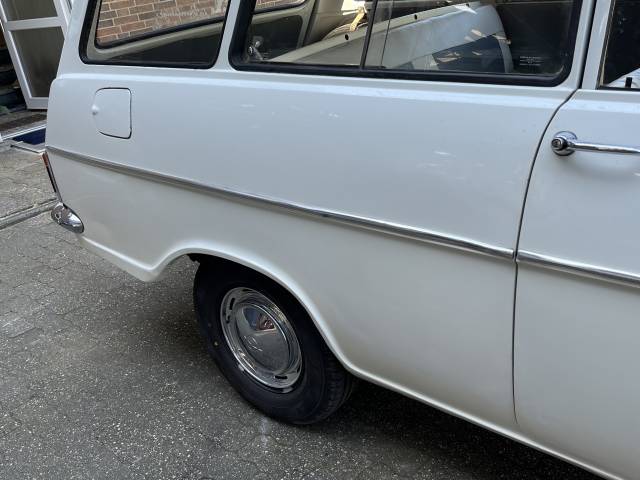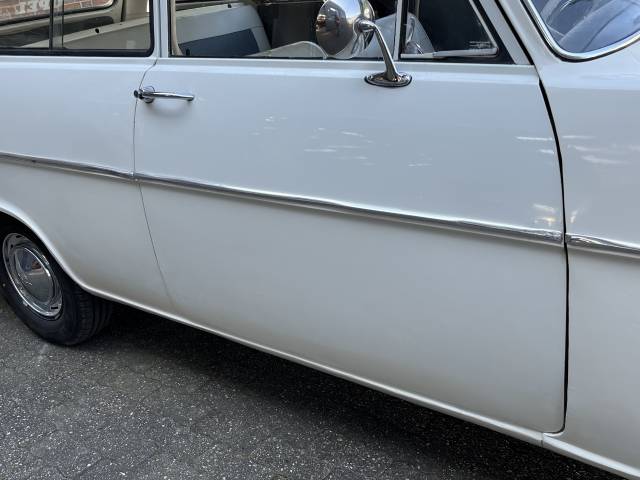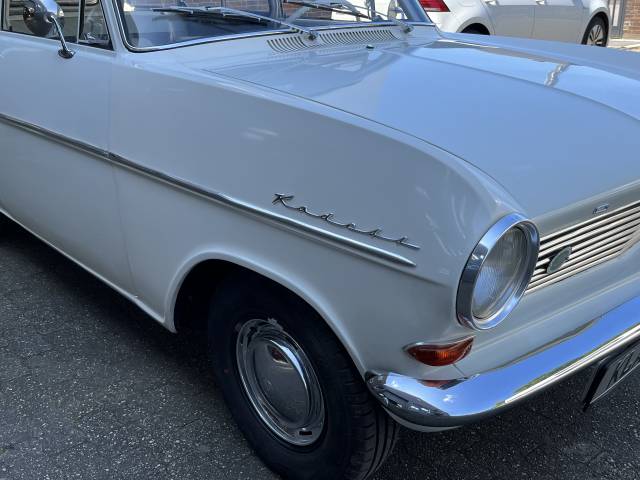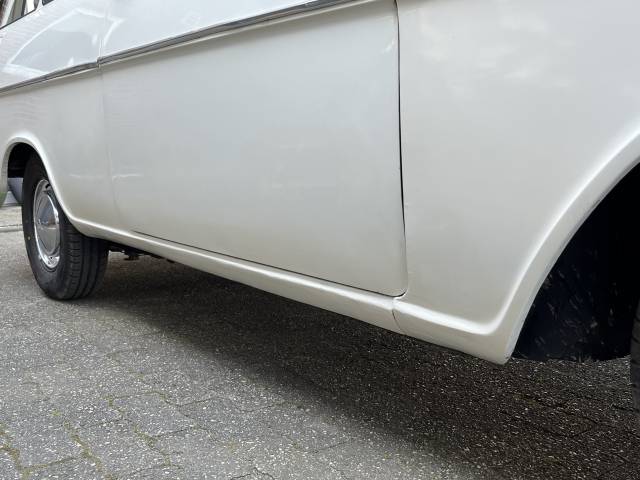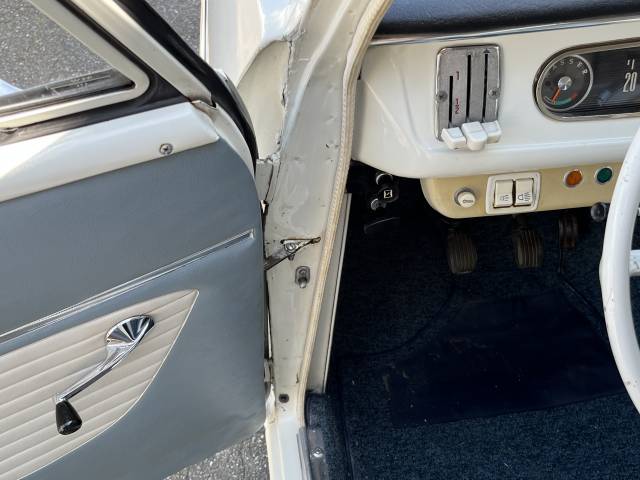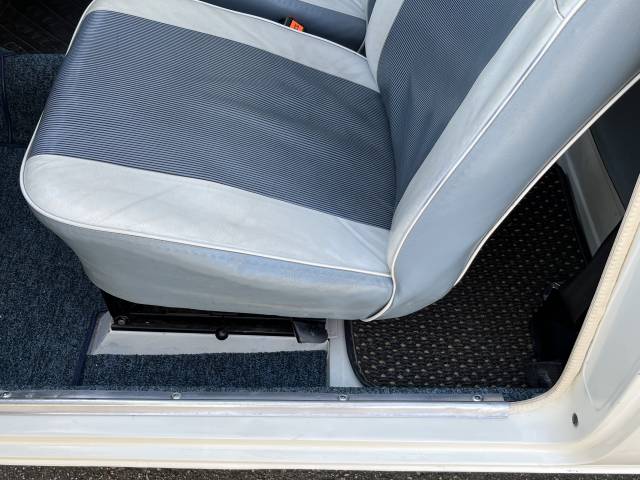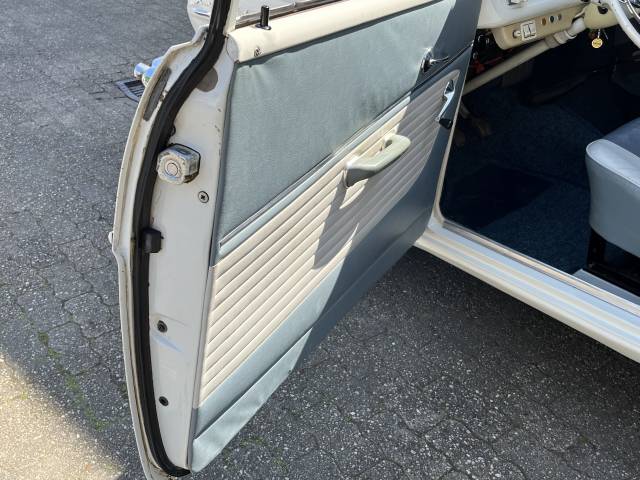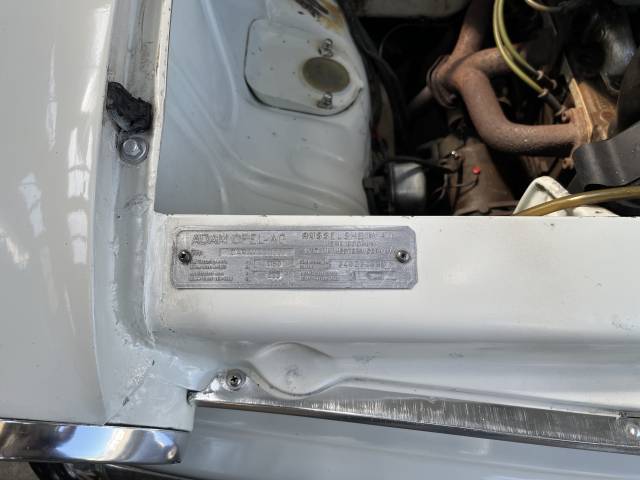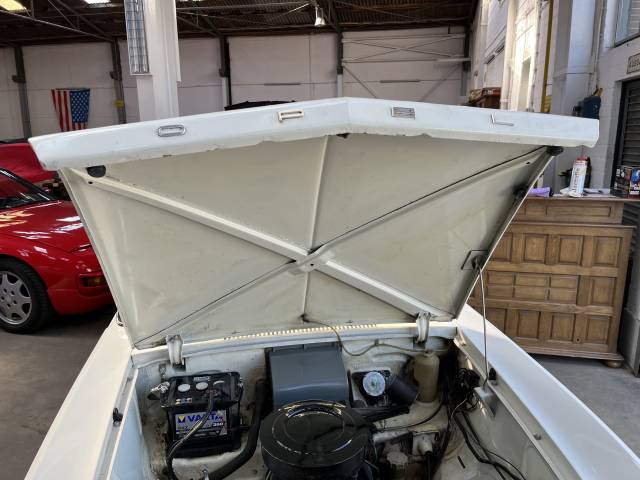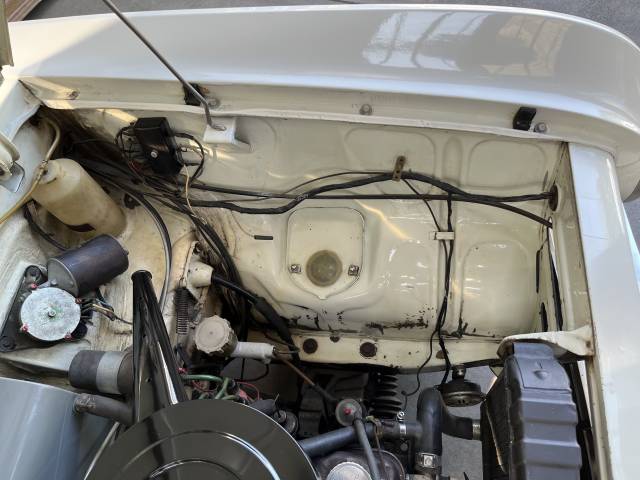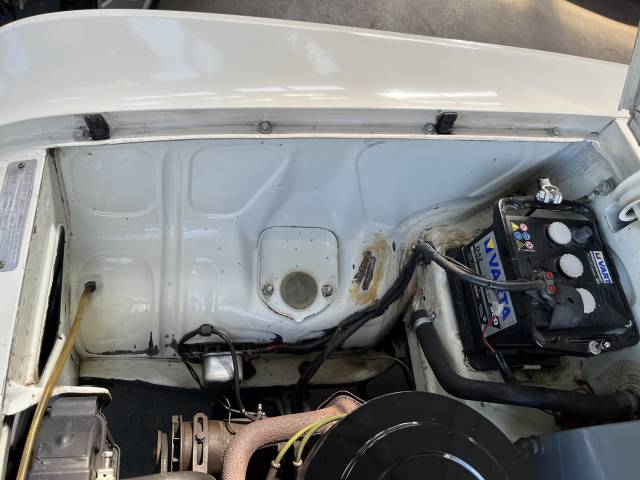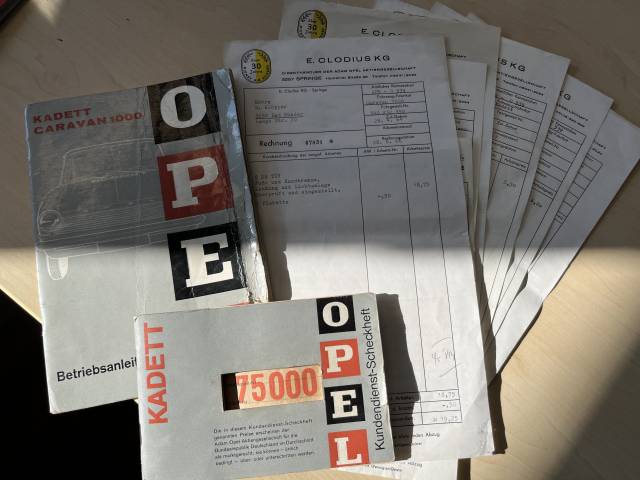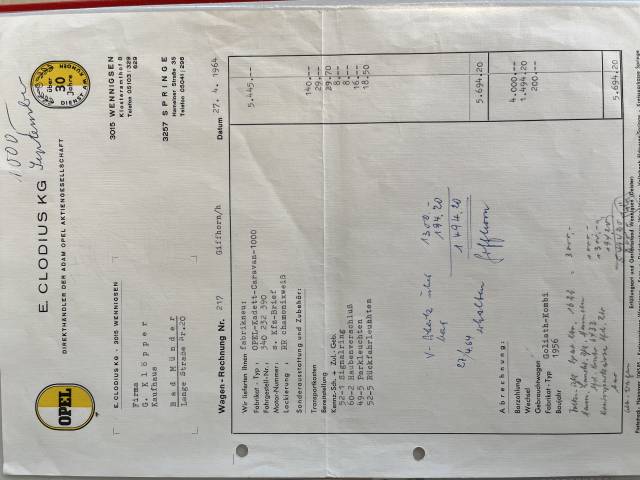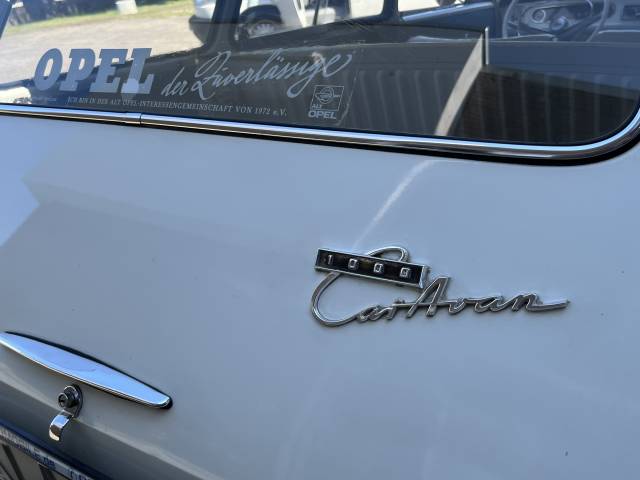 Mit H- Kennzeichen / Schöner Zustand mit viel Erstlack //
Dealer

away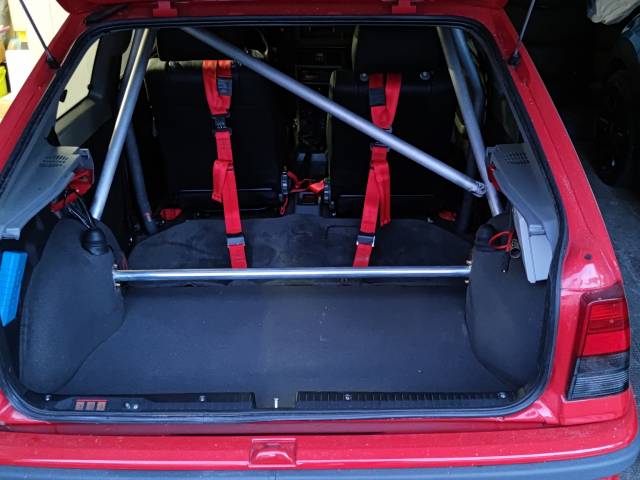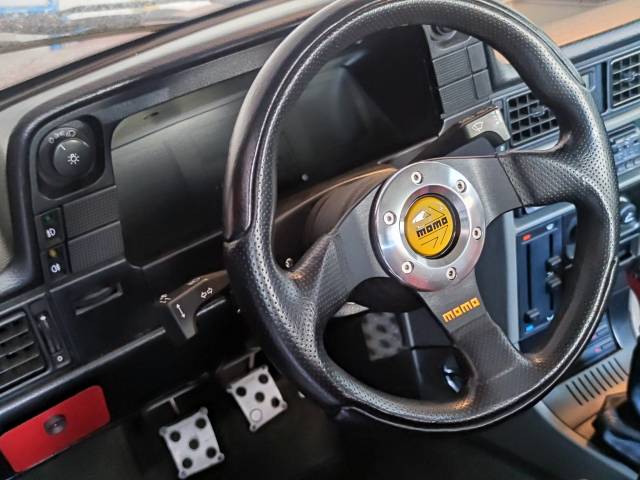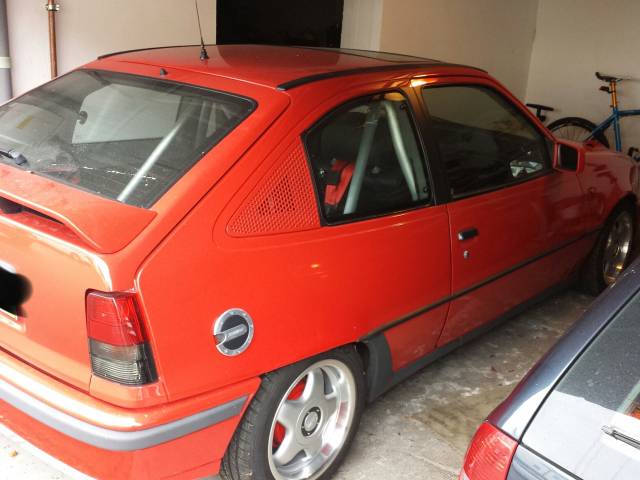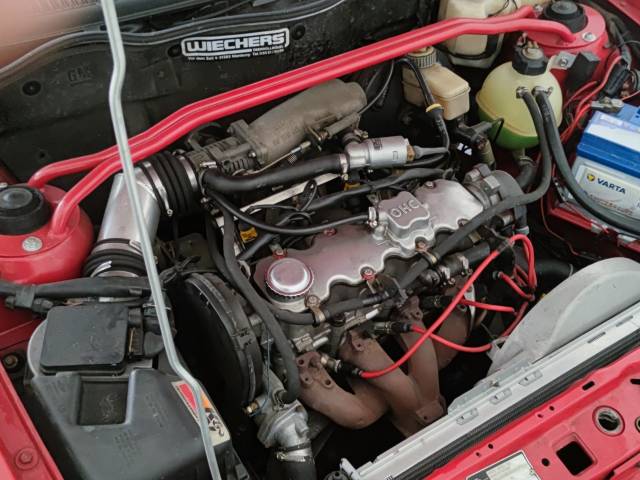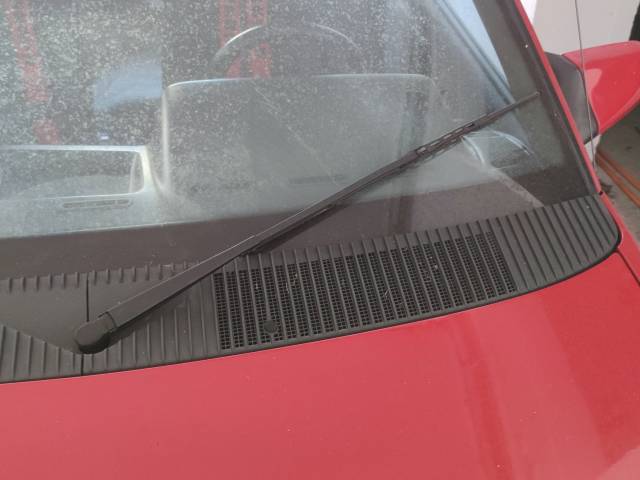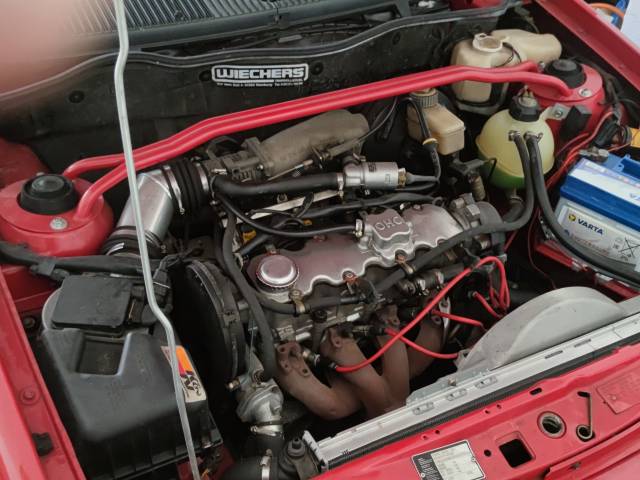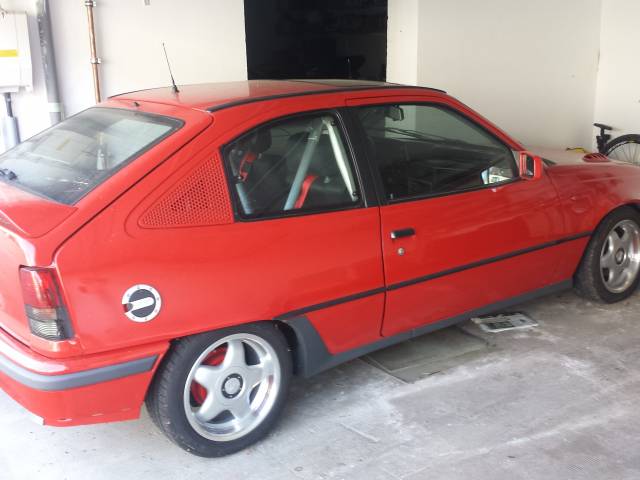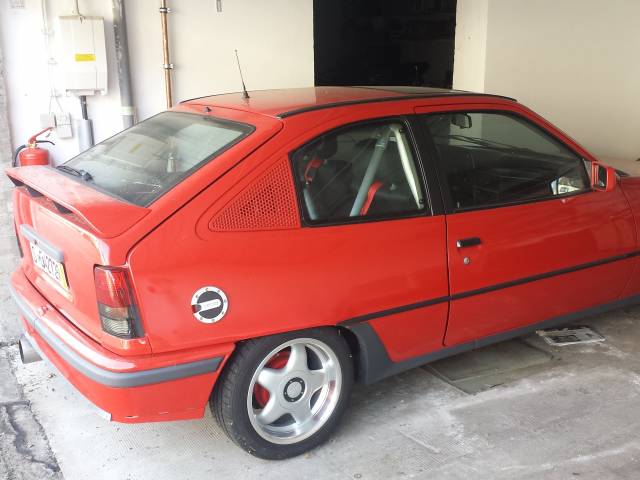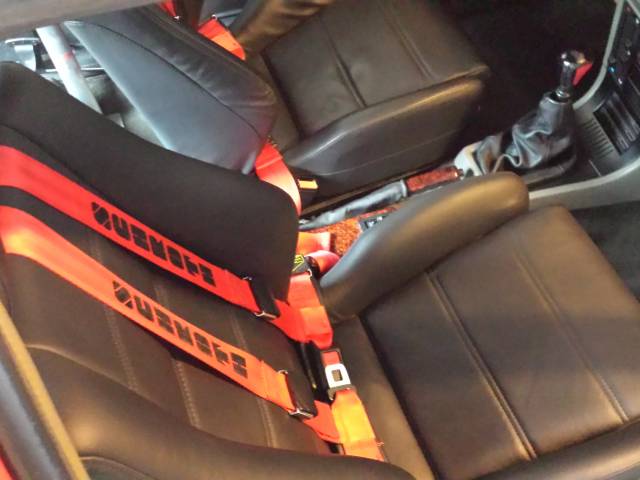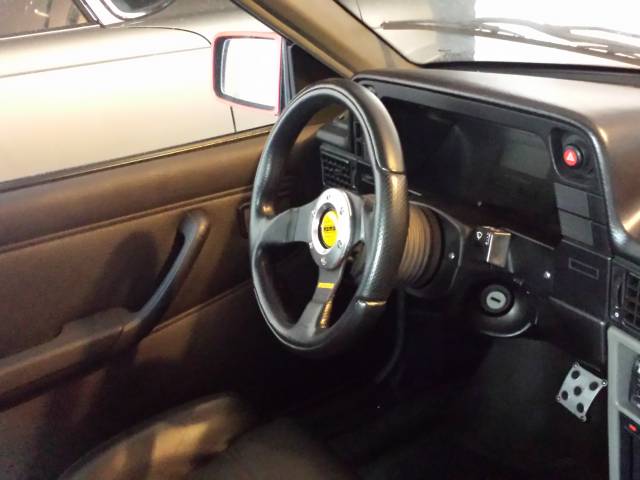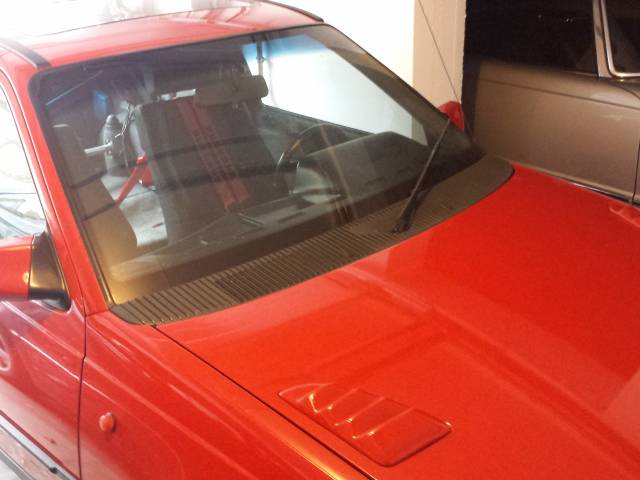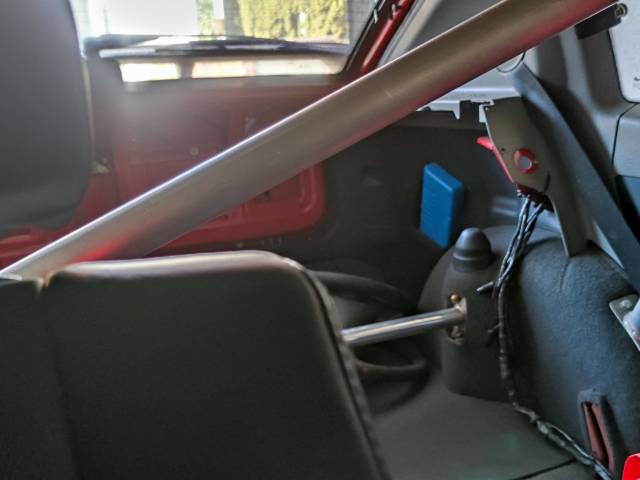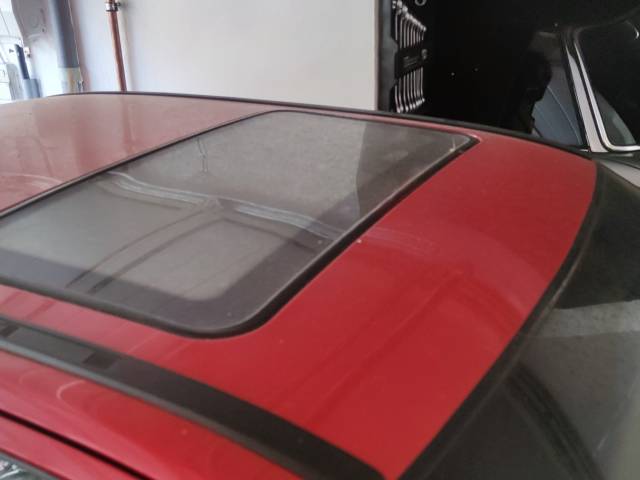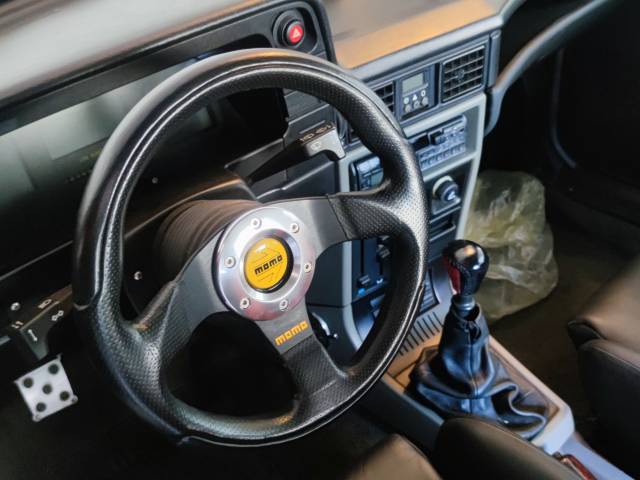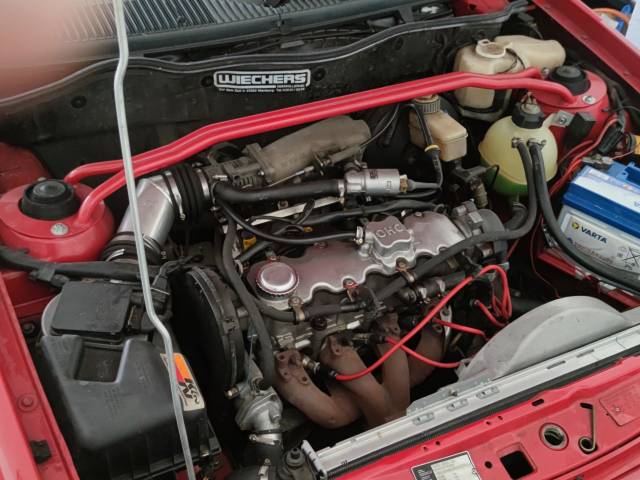 Private

away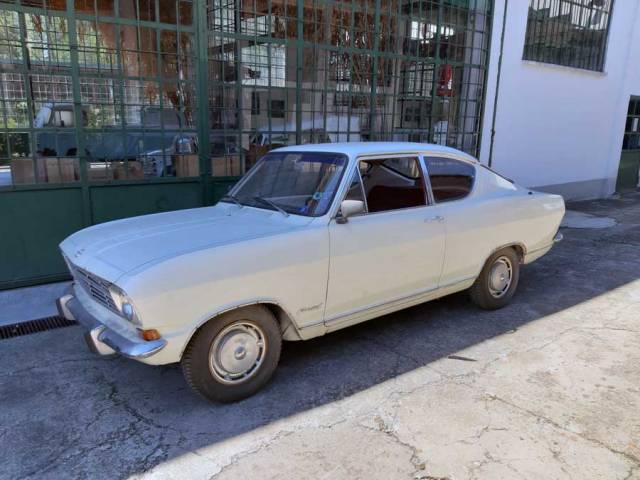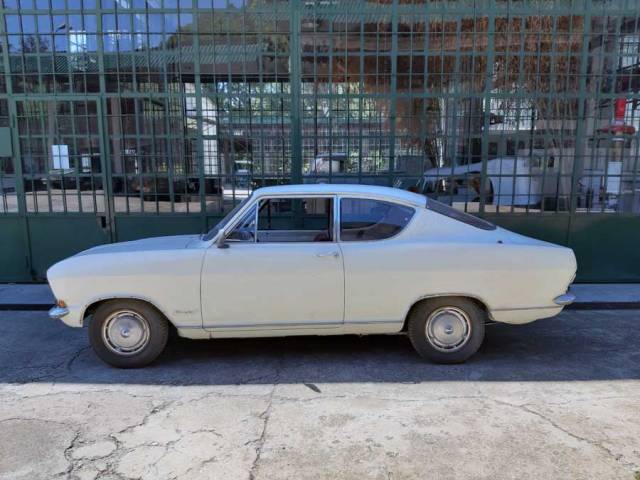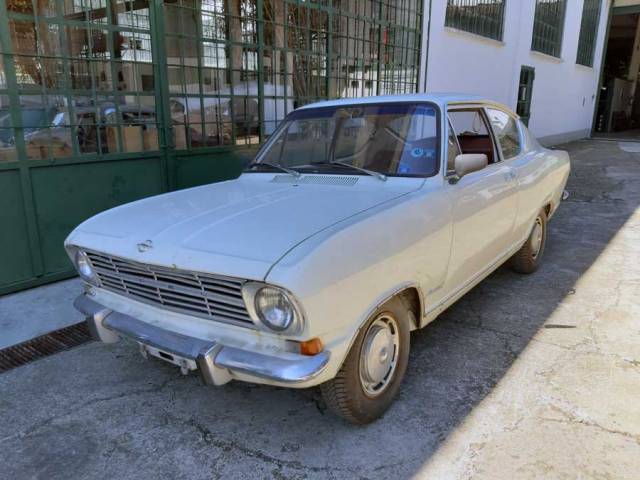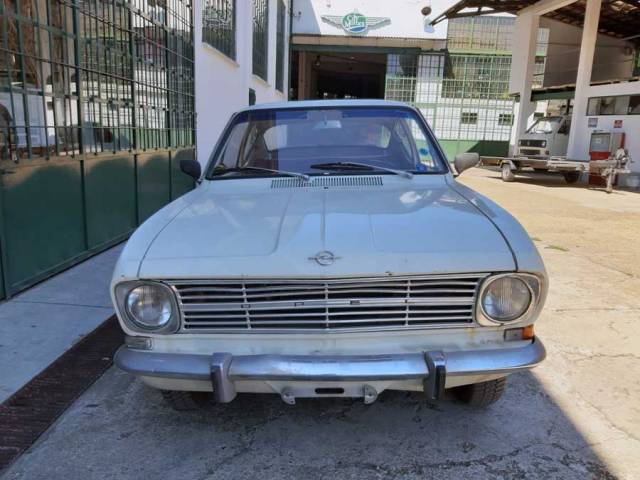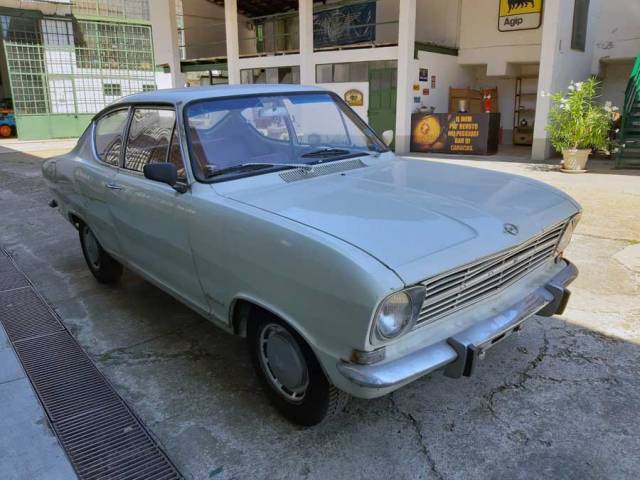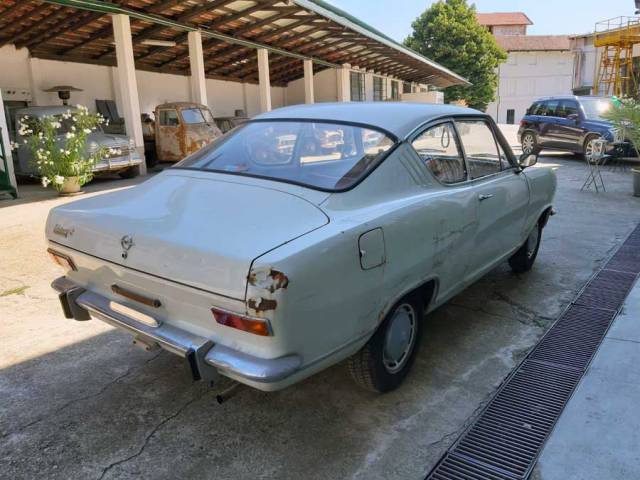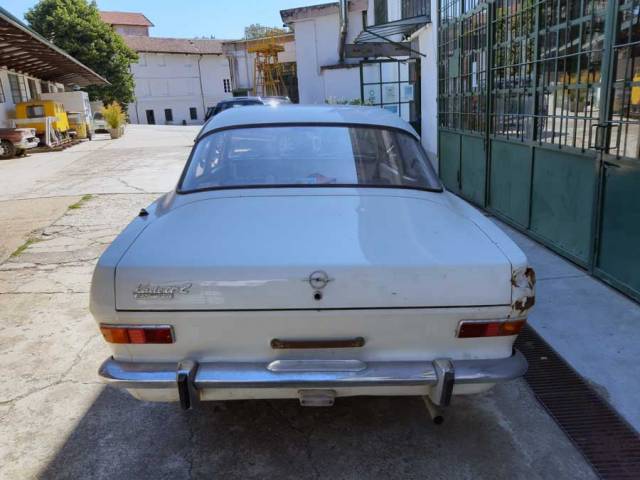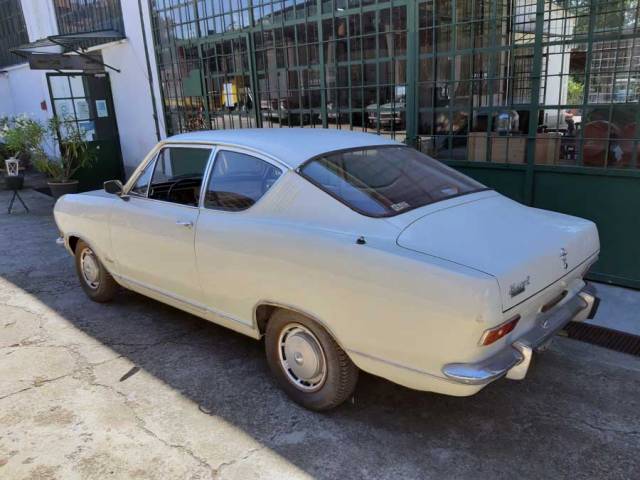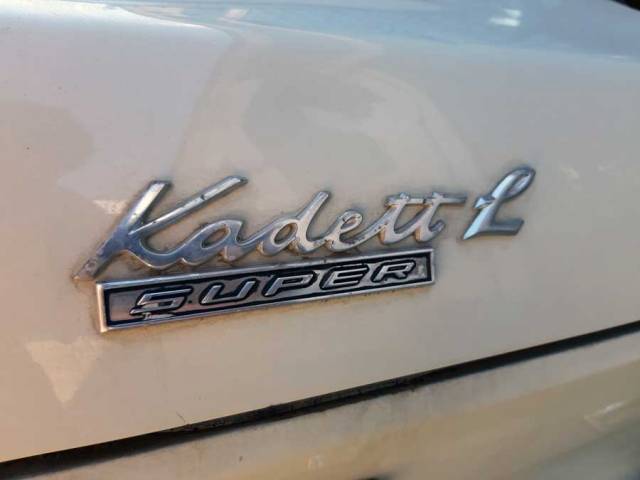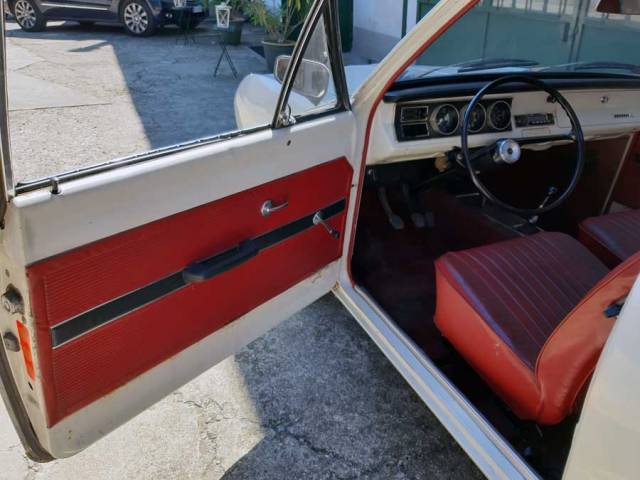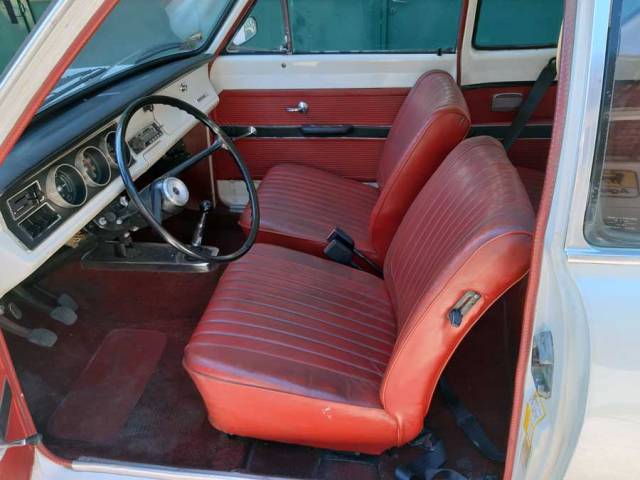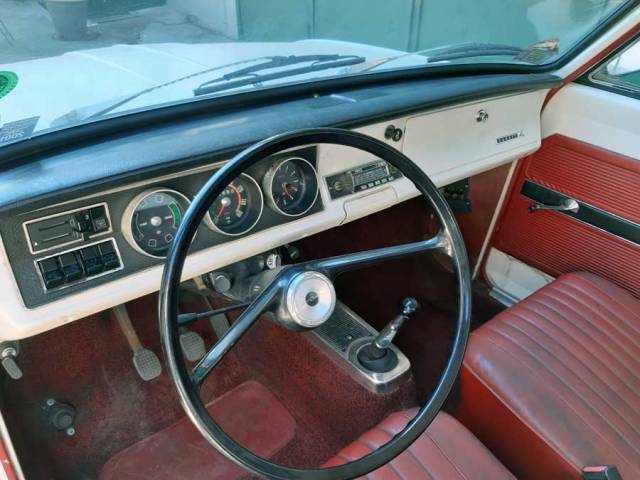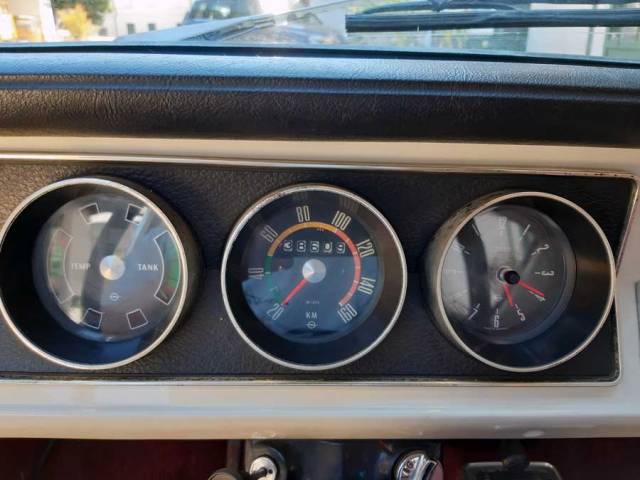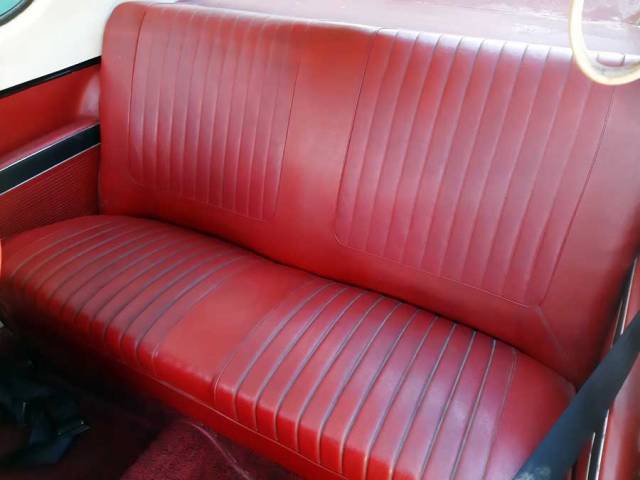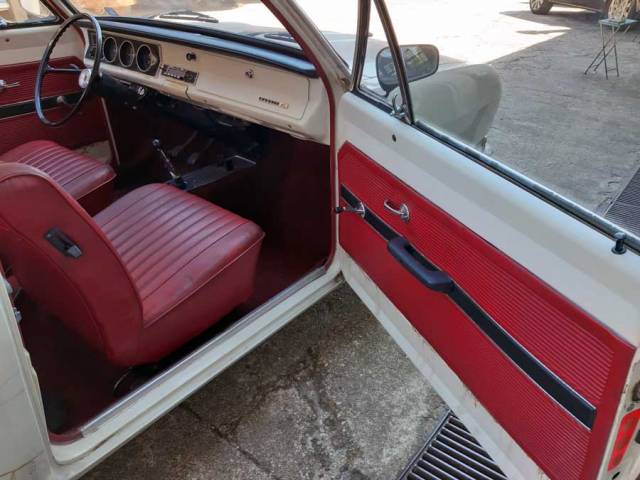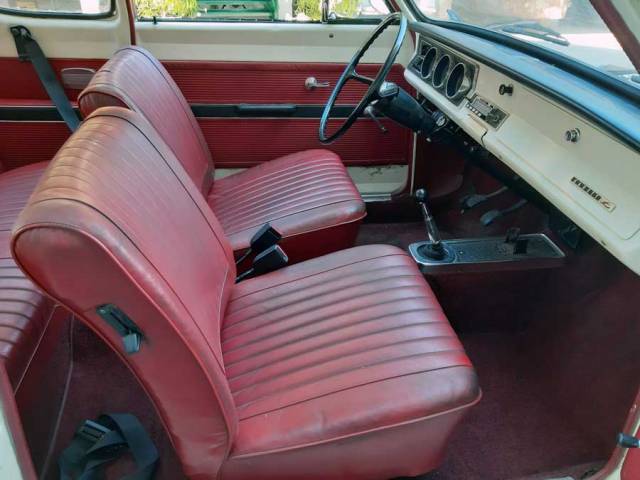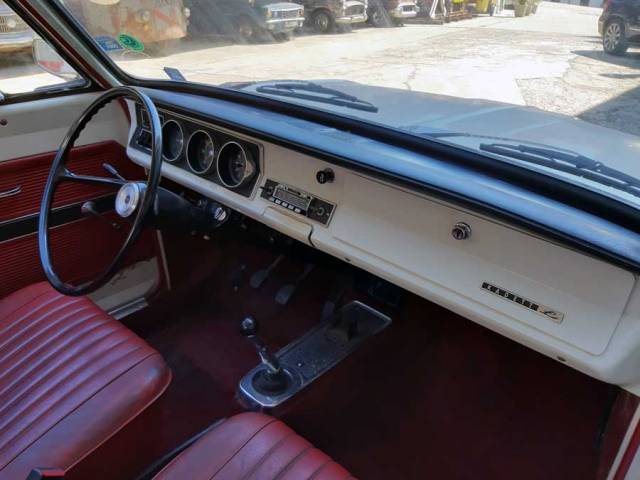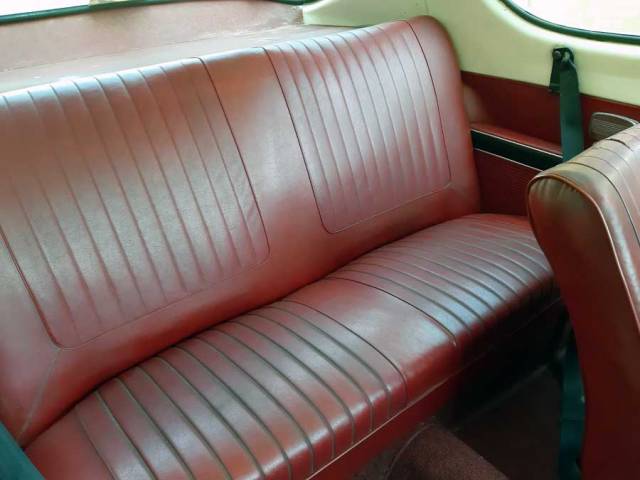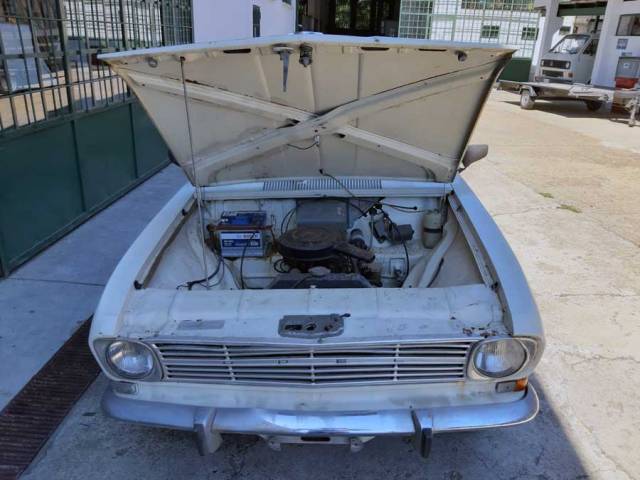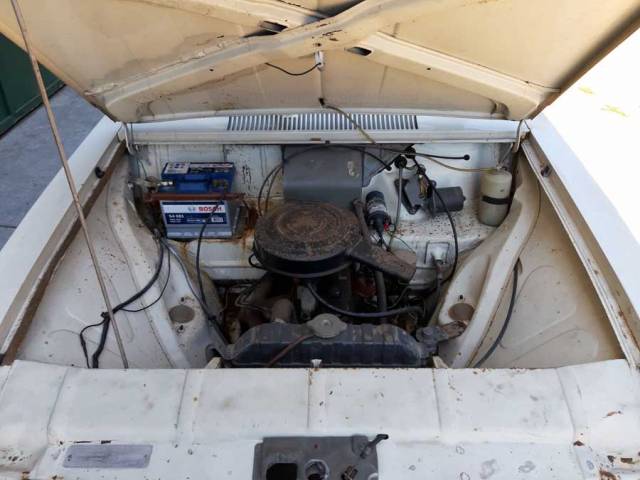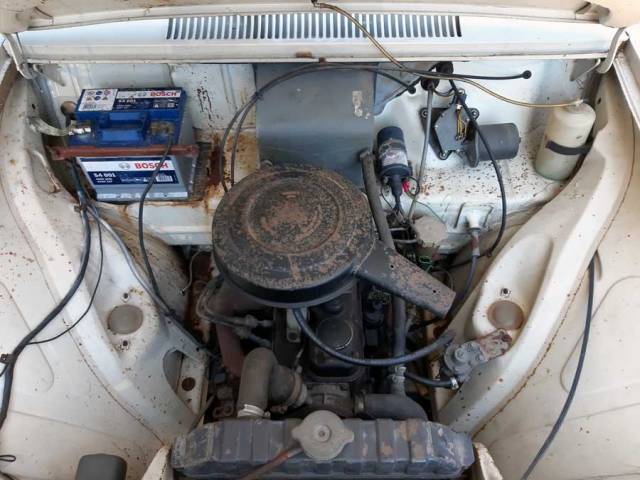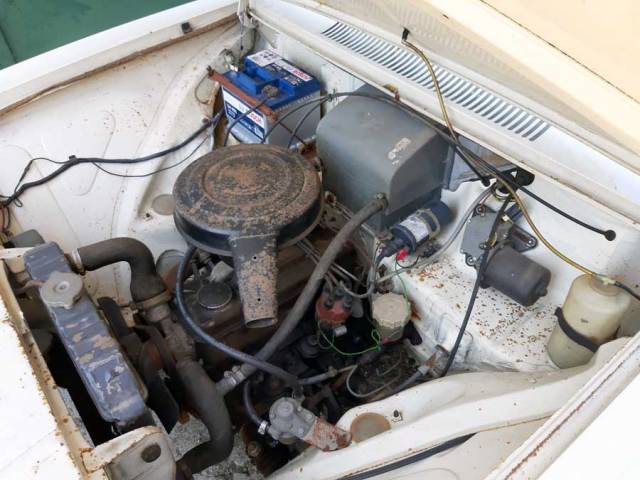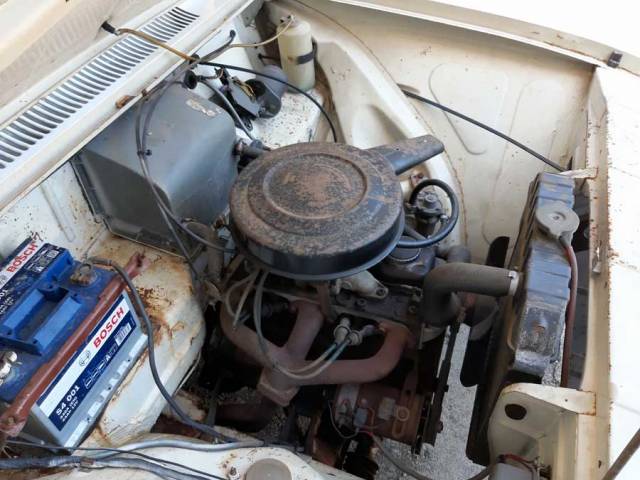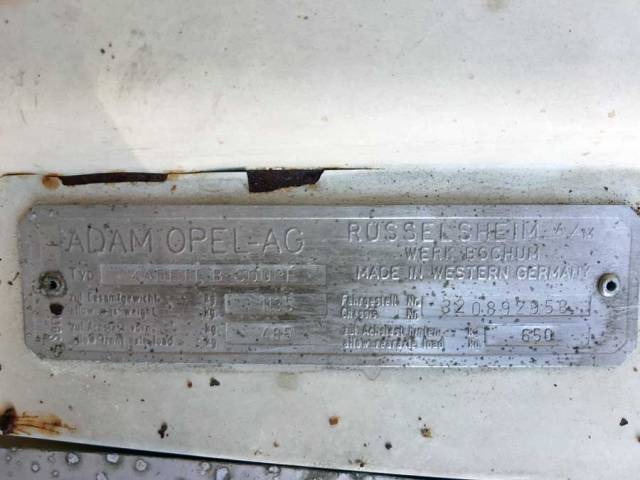 Opel Kadett Coupé L (Kiemen-Coupé) - 1964
Dealer

away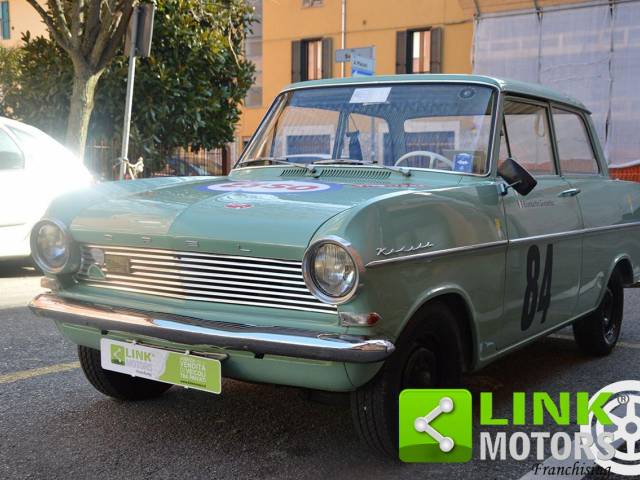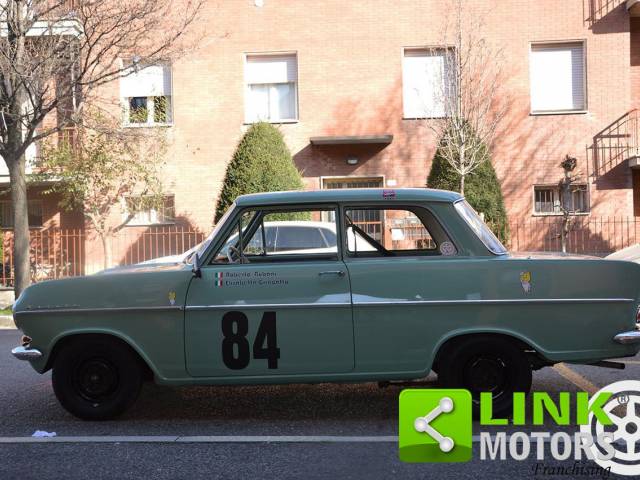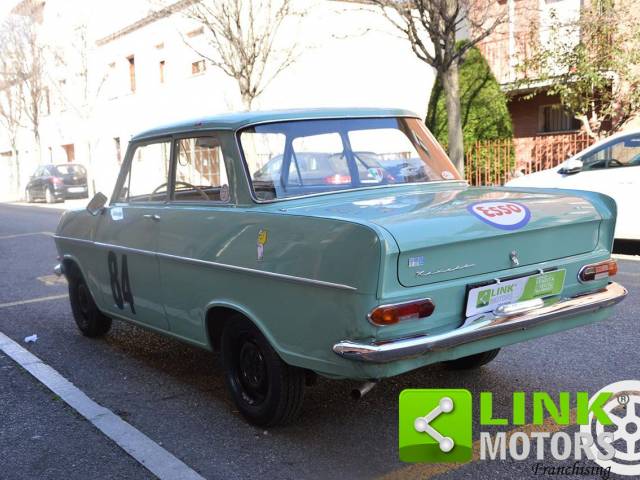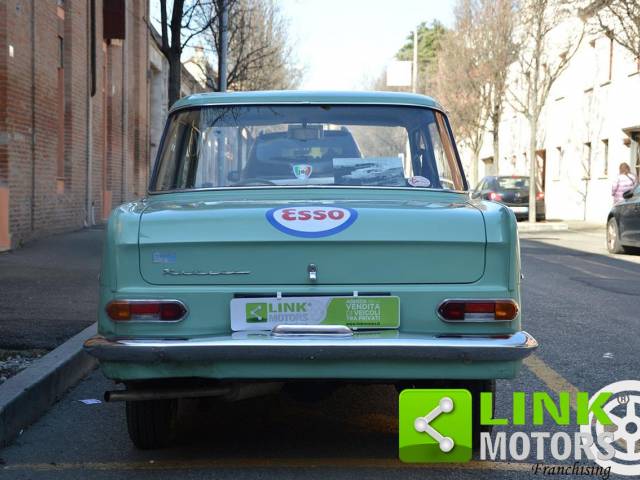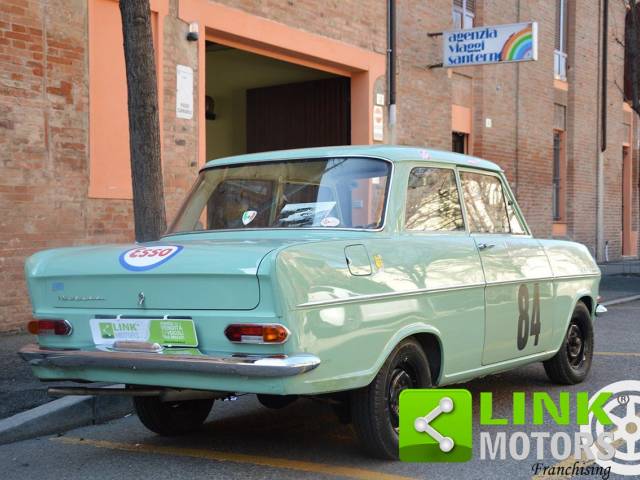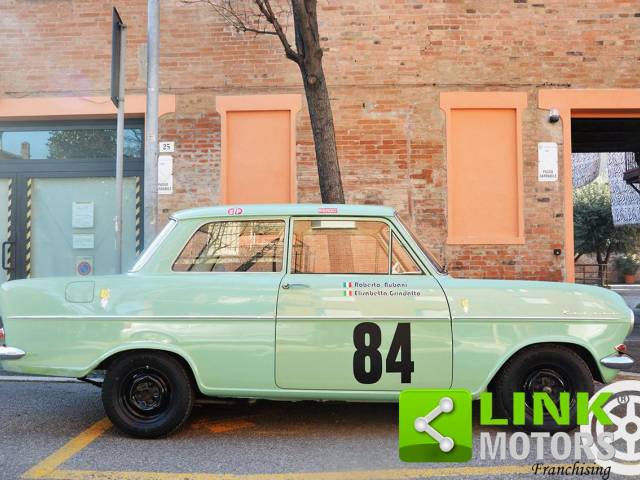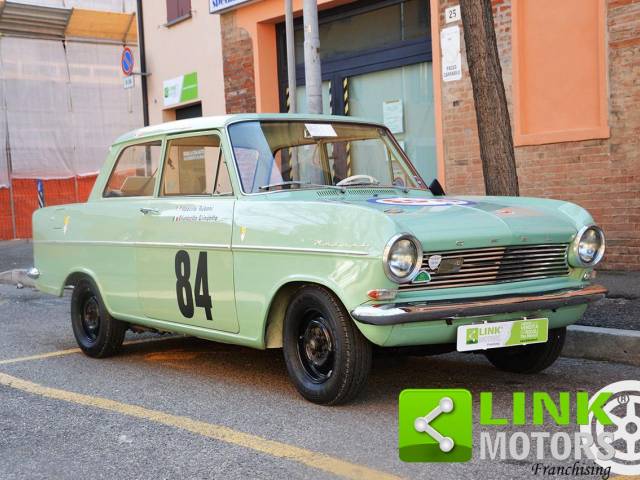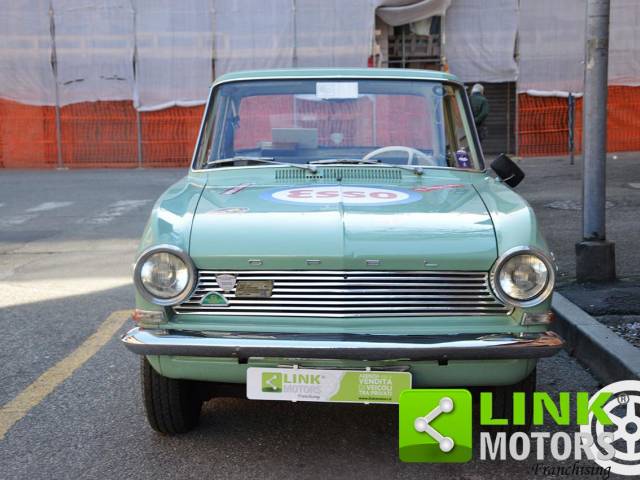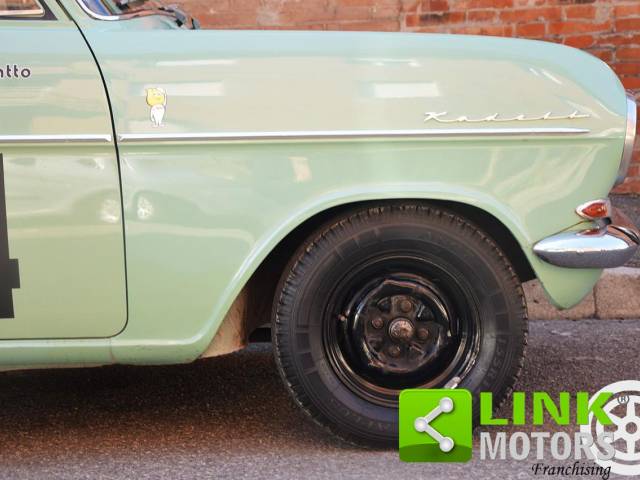 OPEL Kadett A
Dealer

away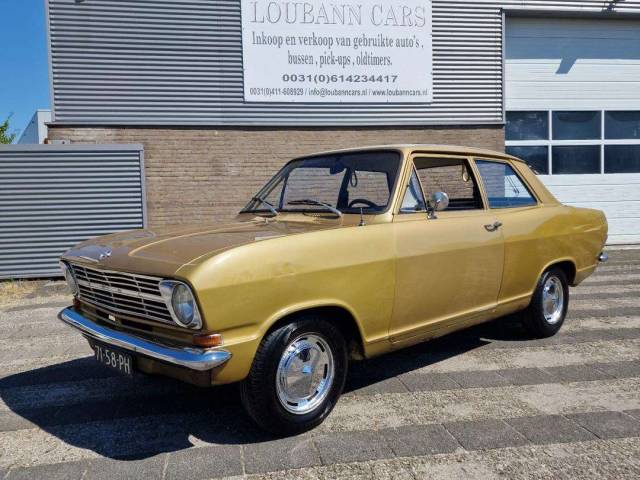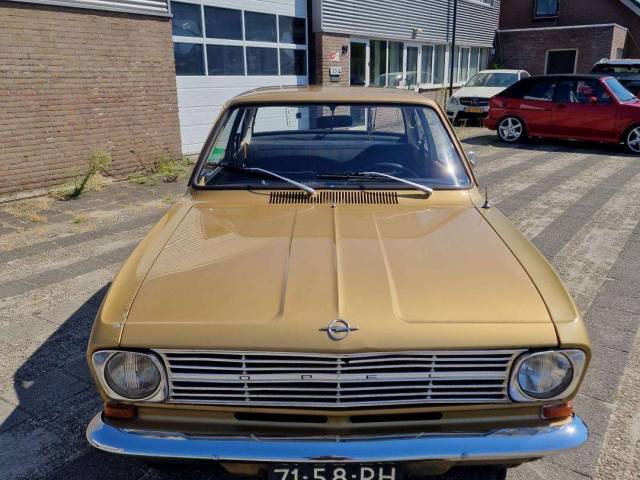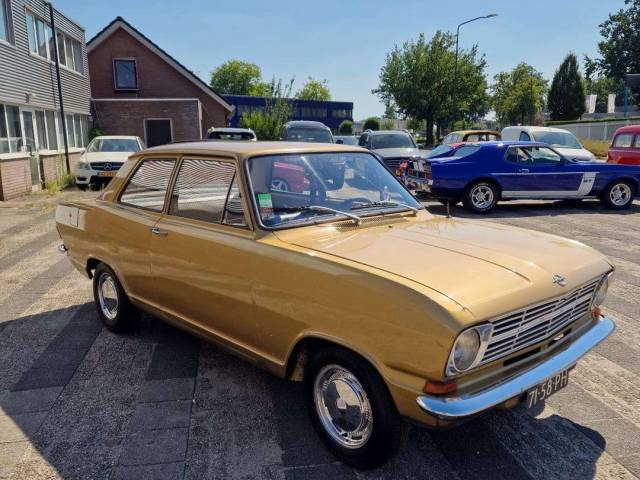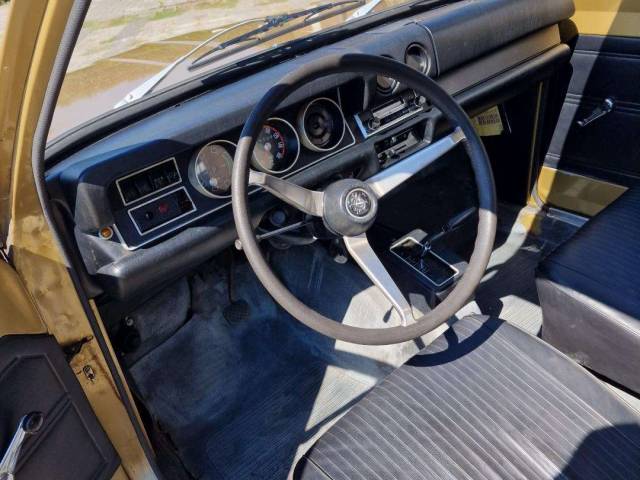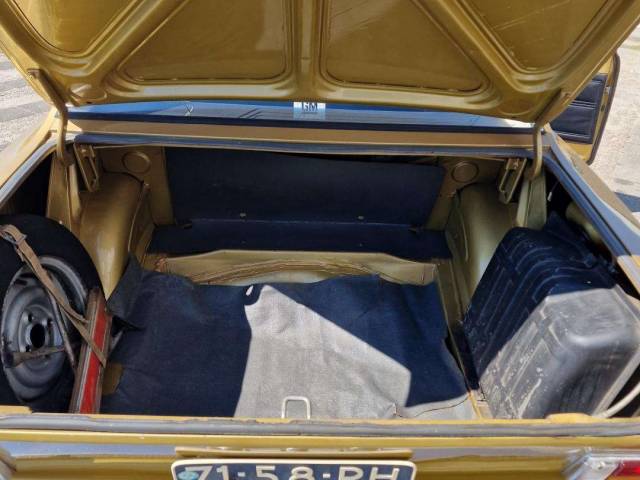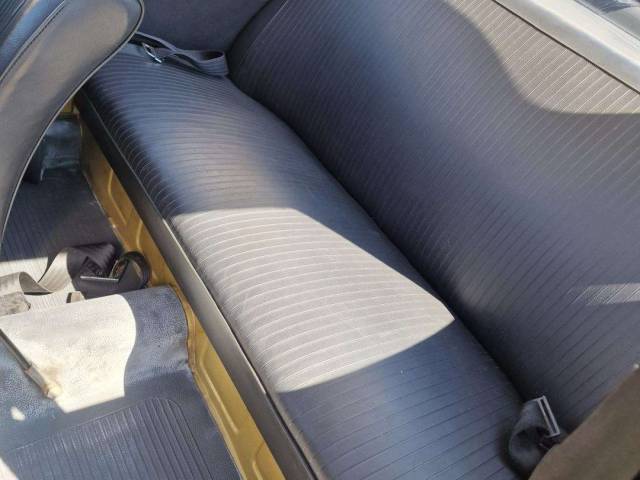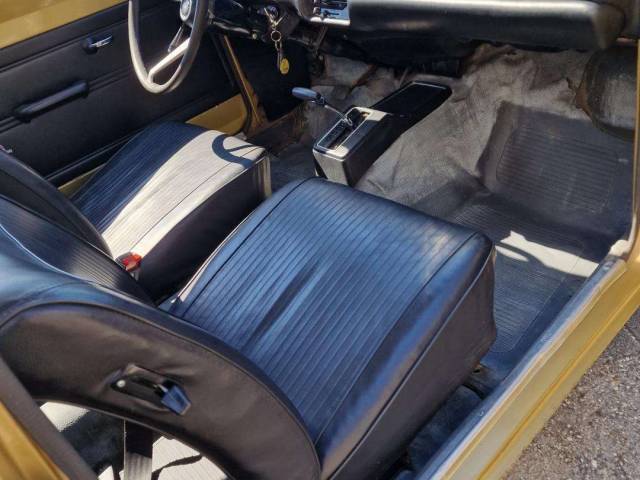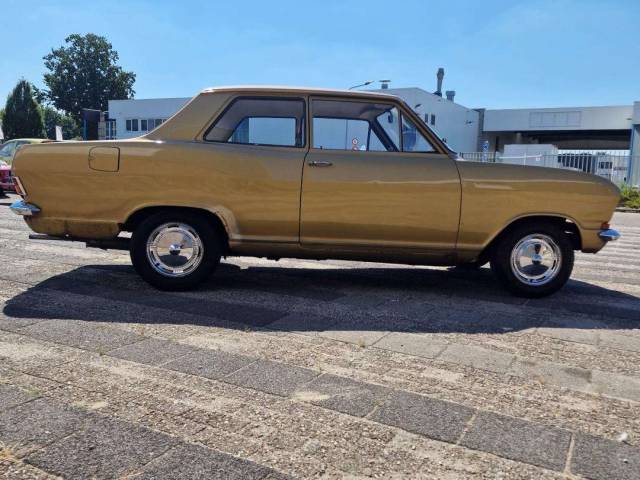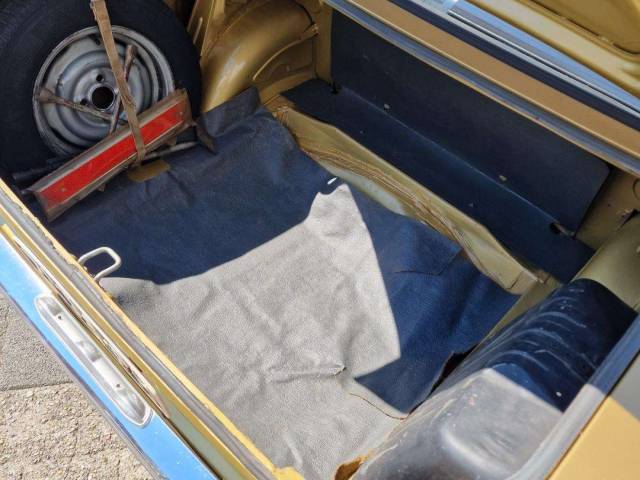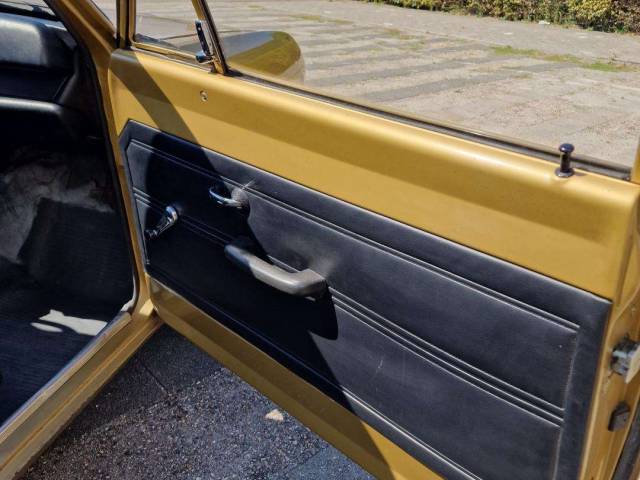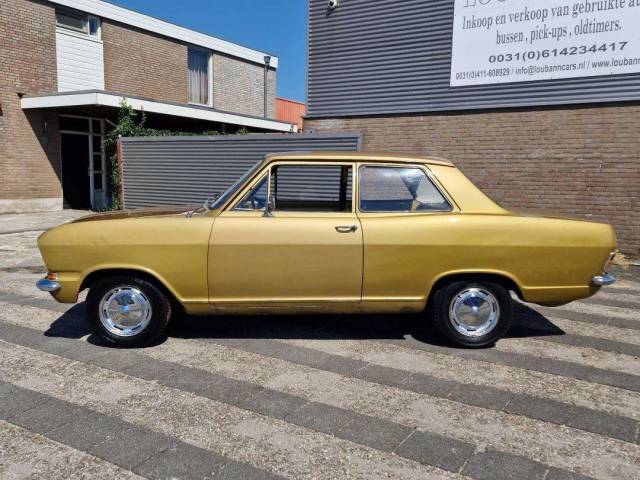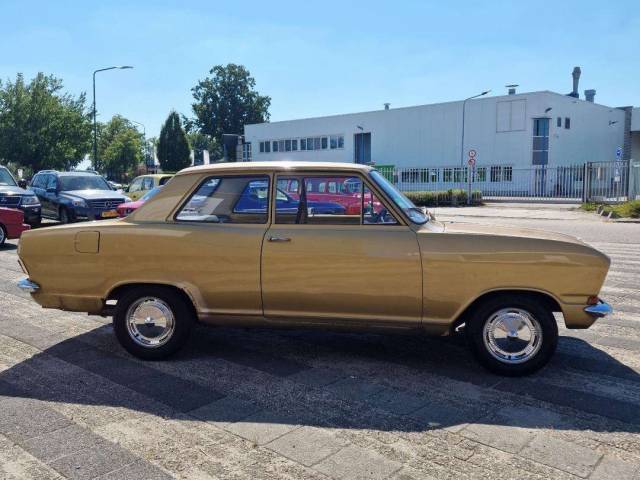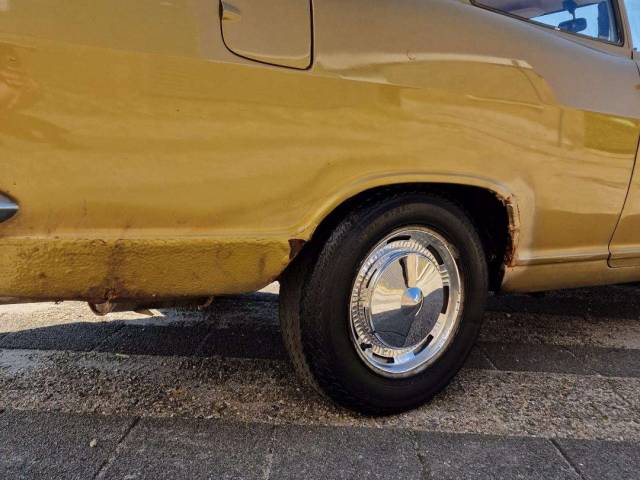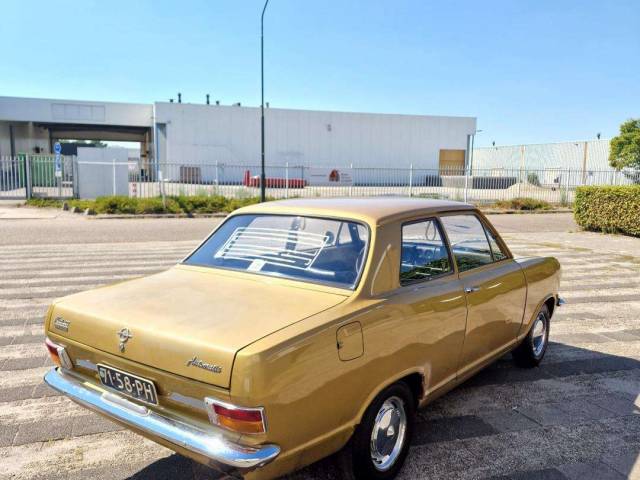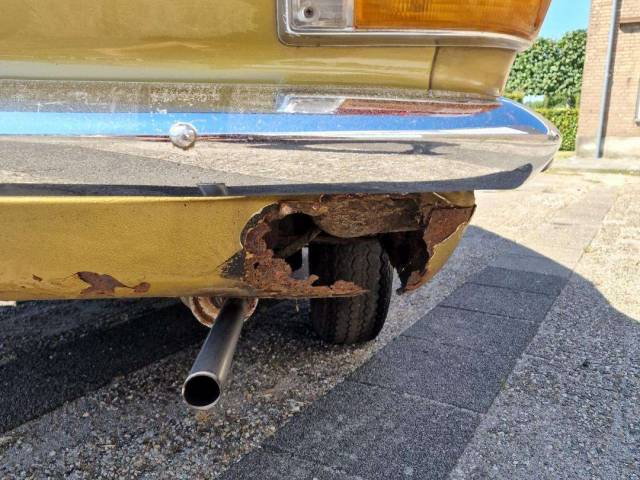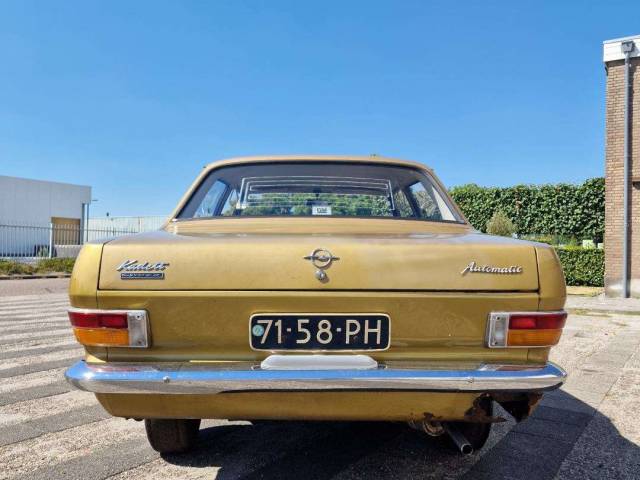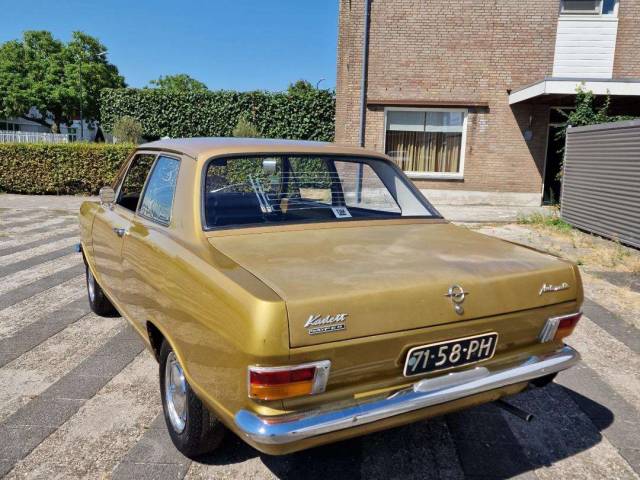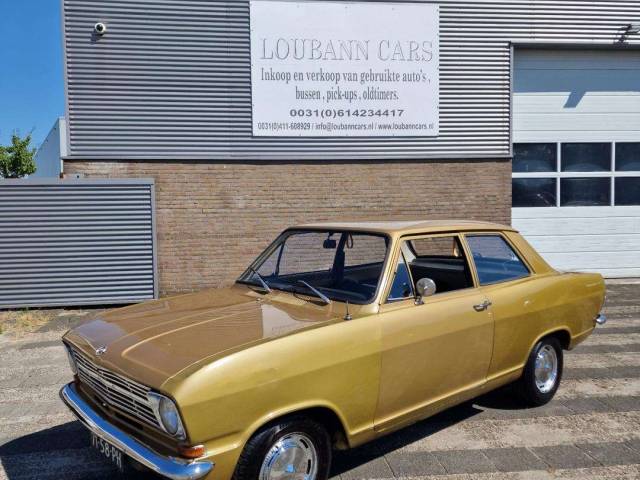 Opel Kadett  Automaat 1970
Dealer

away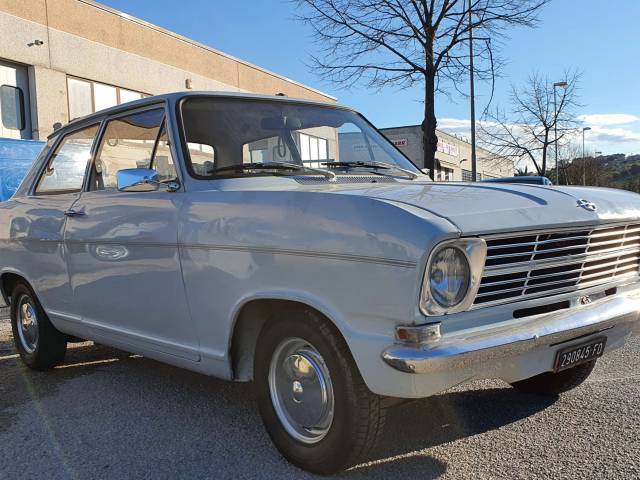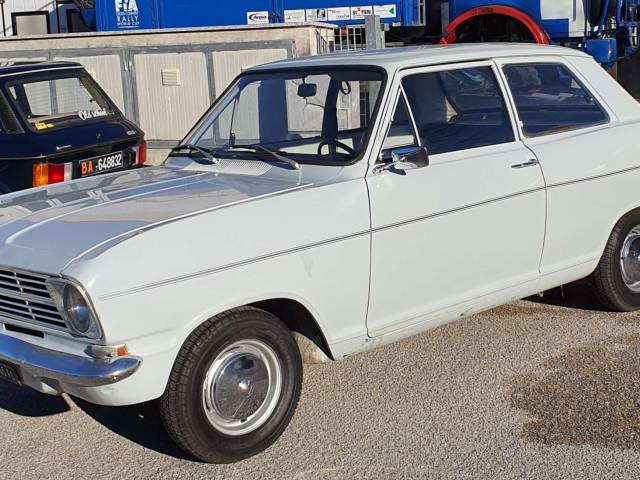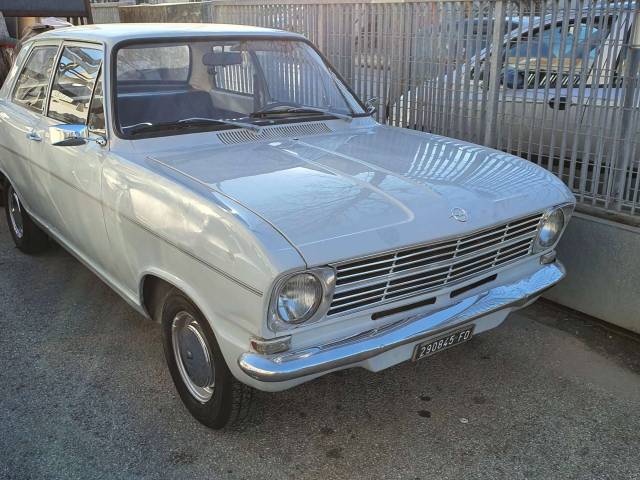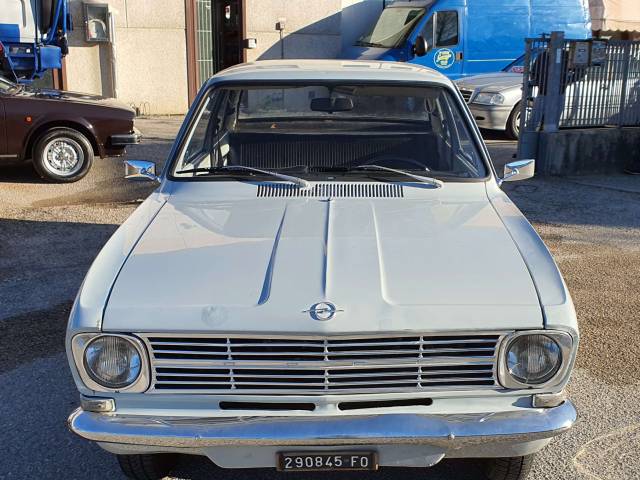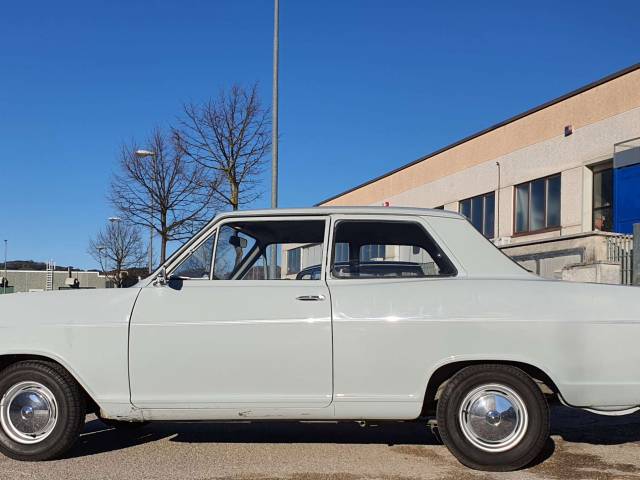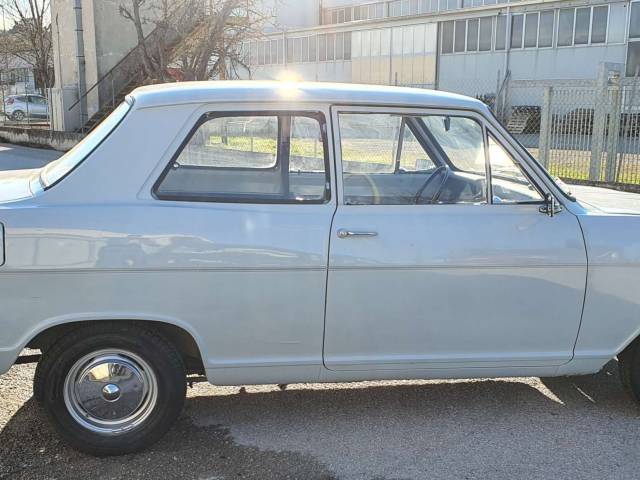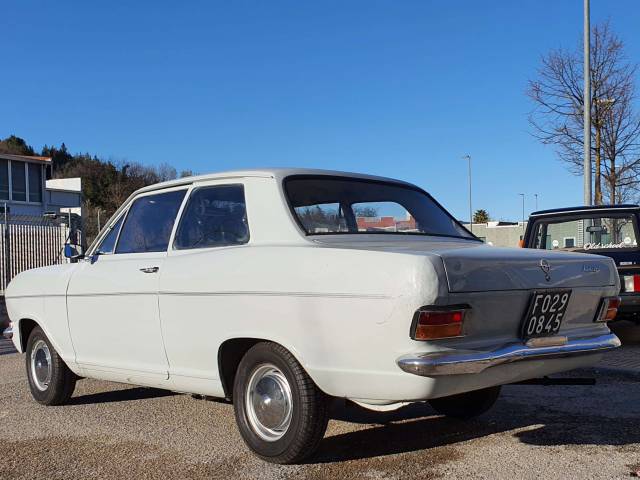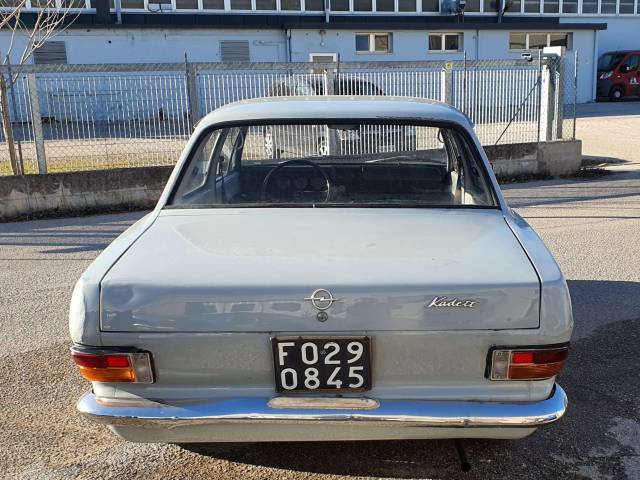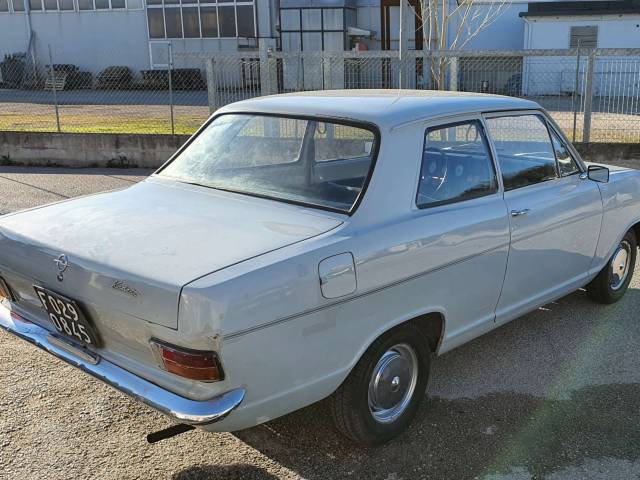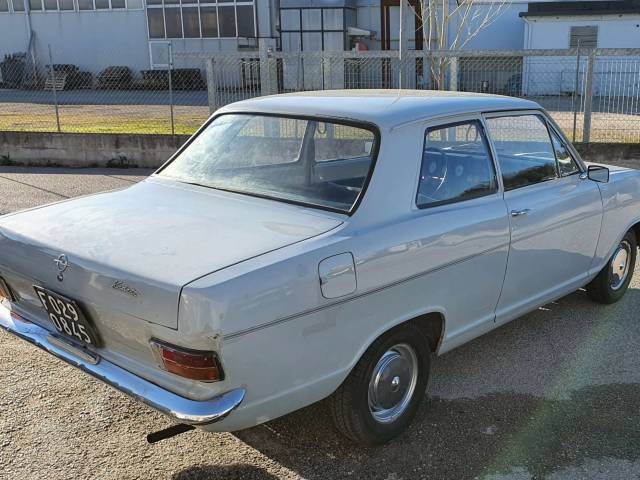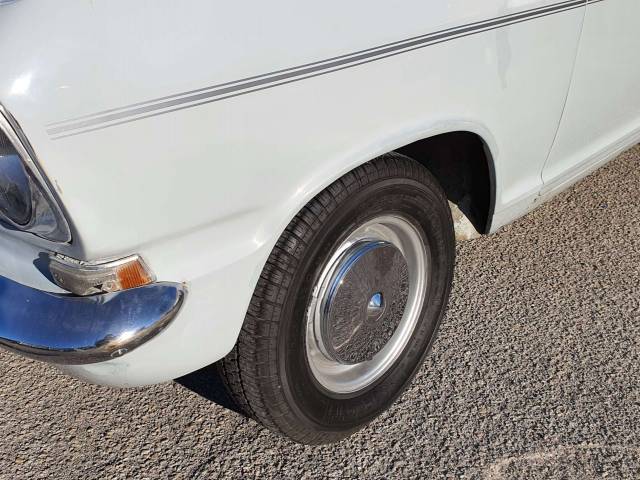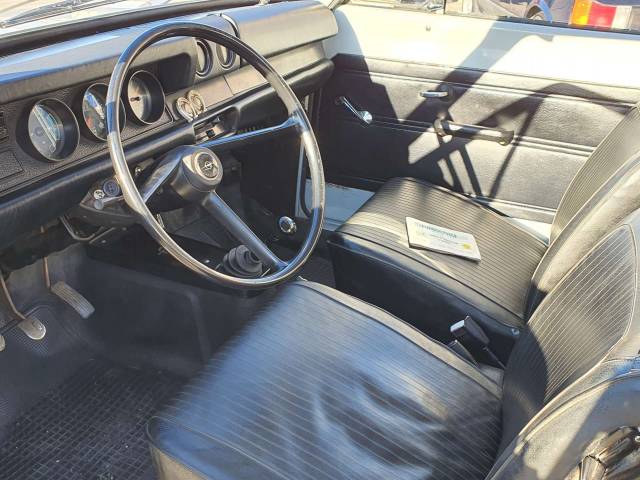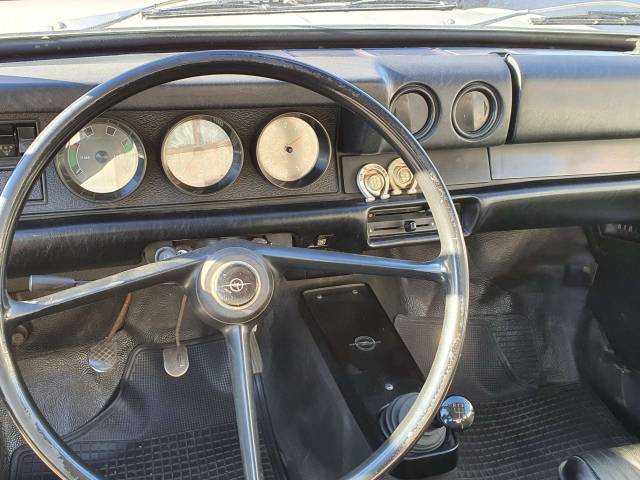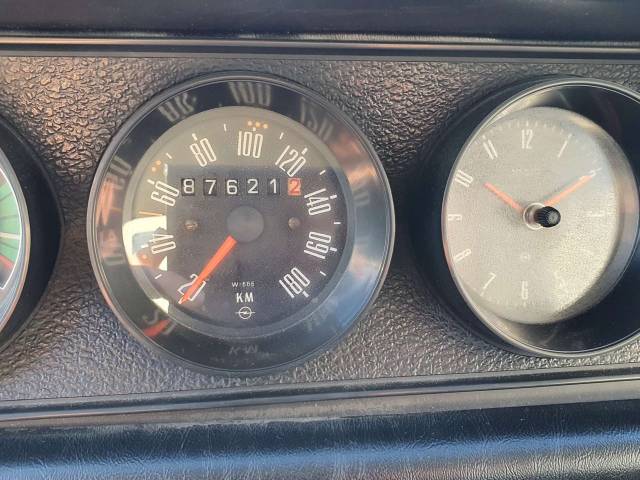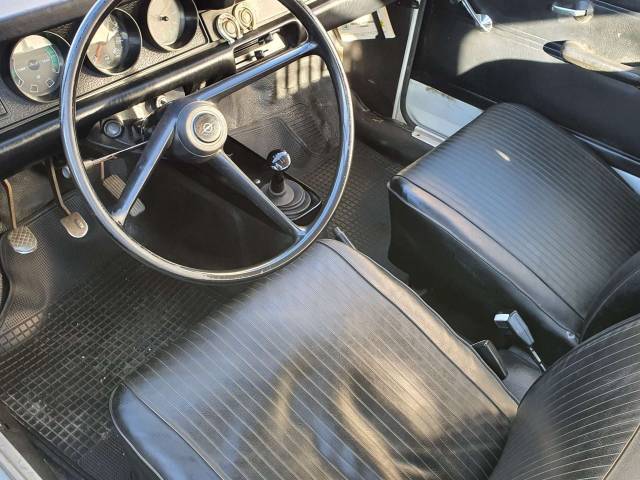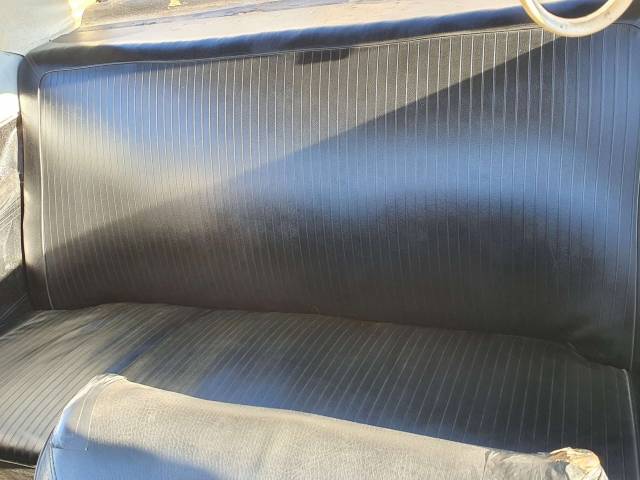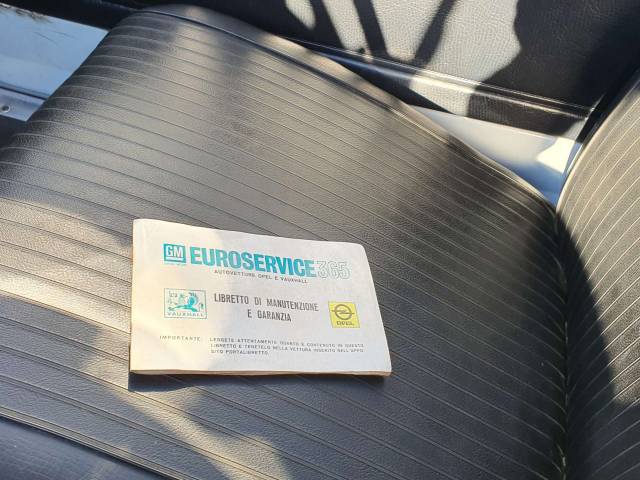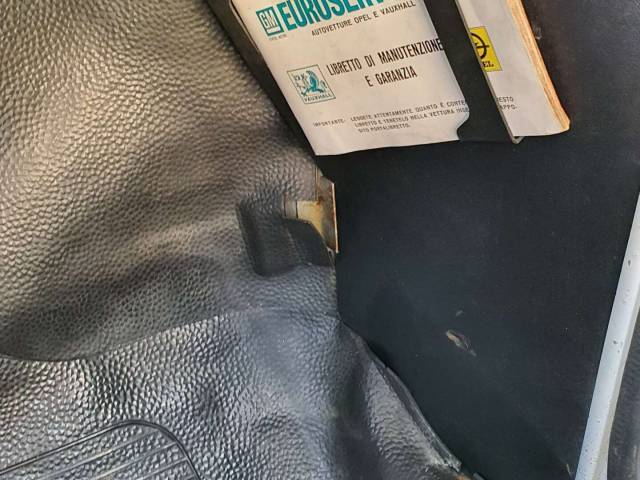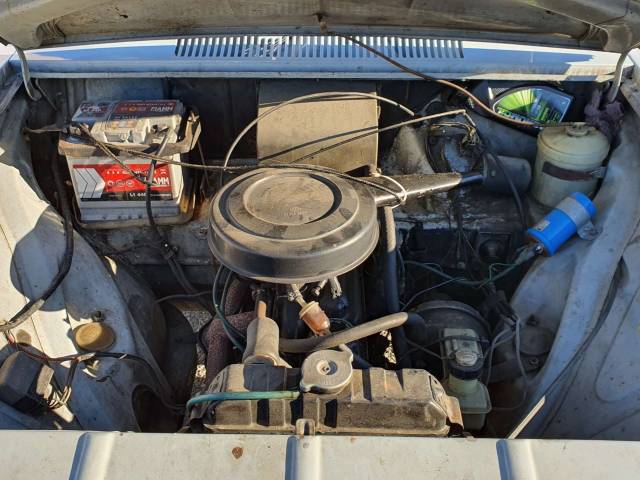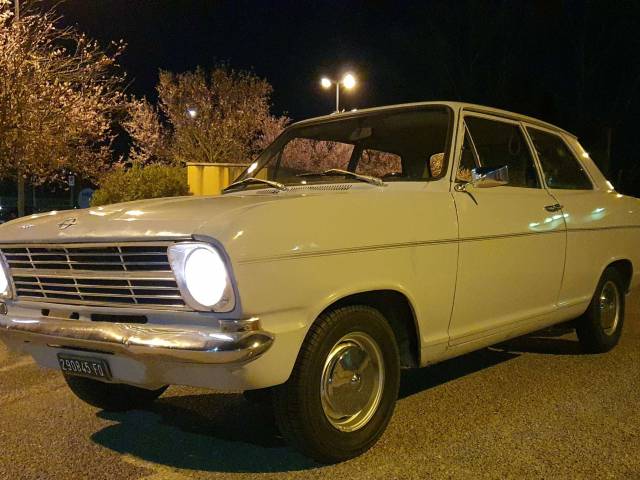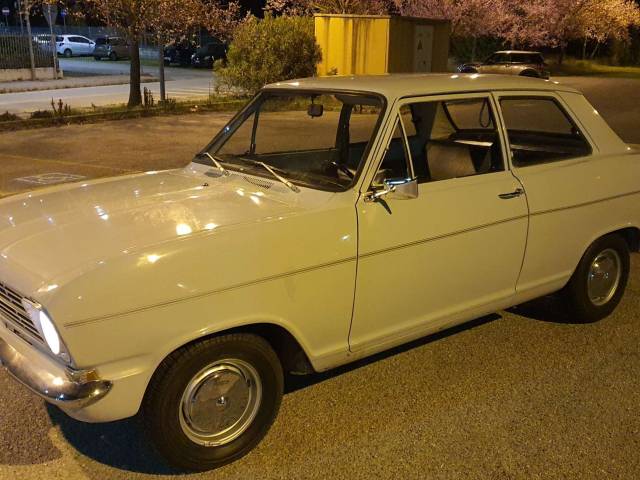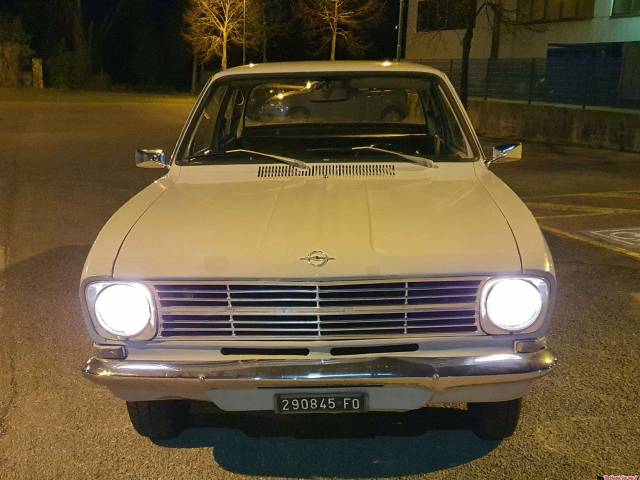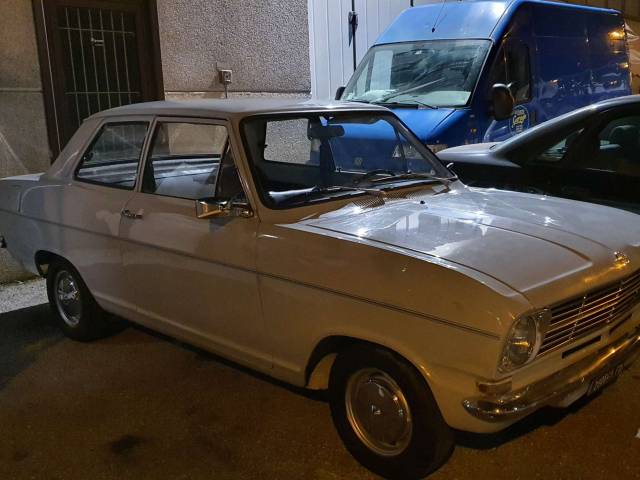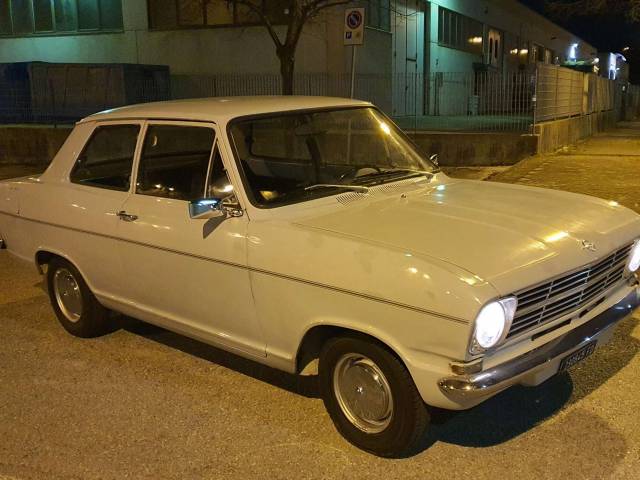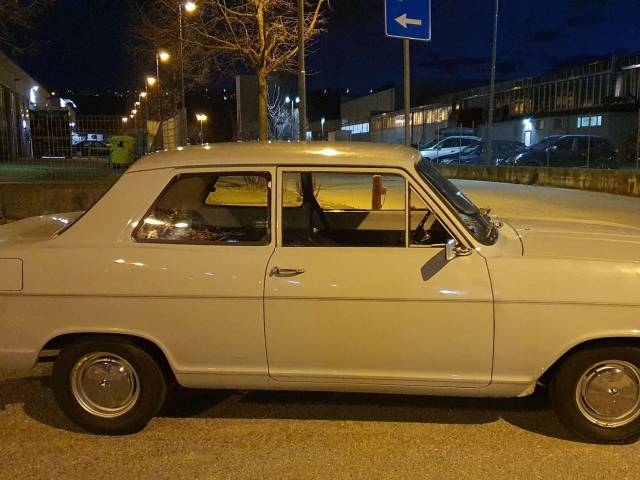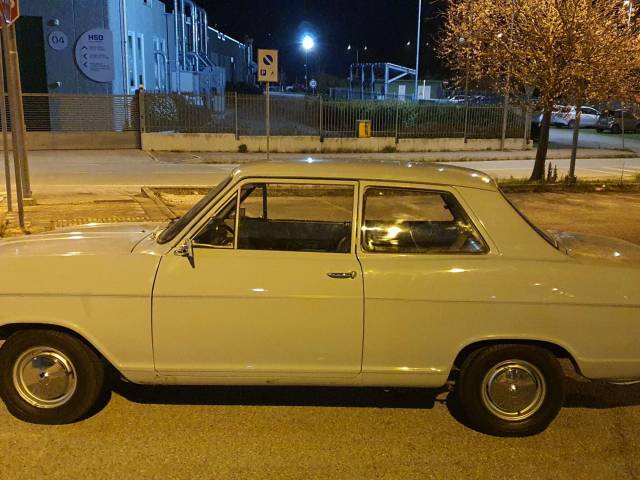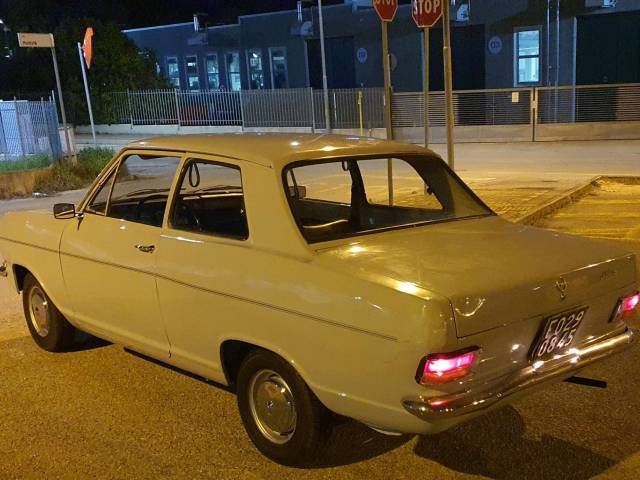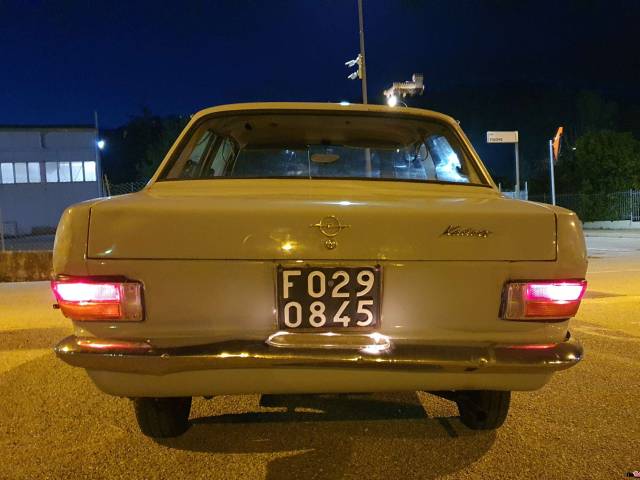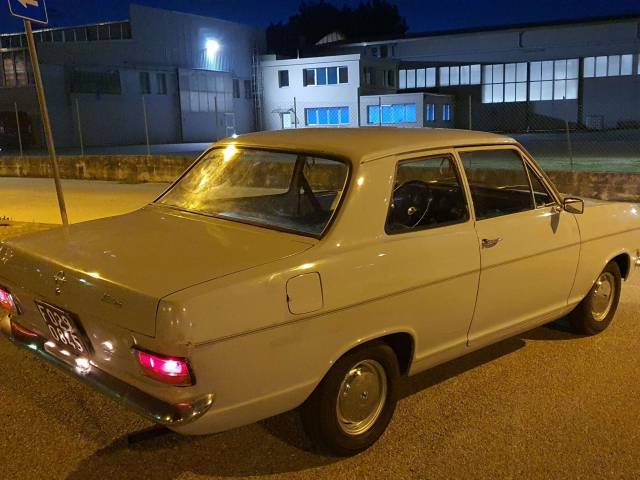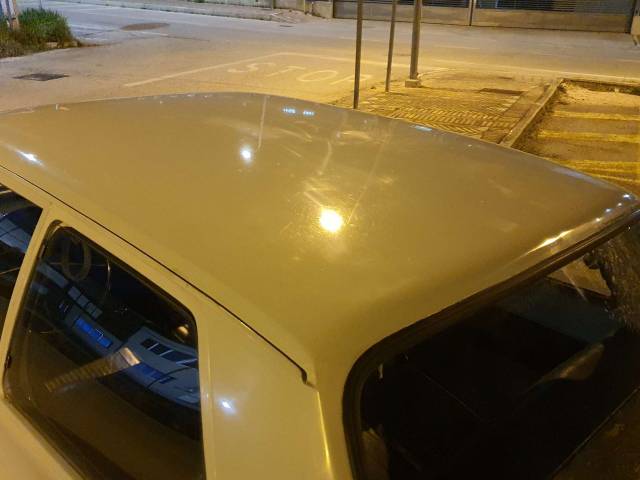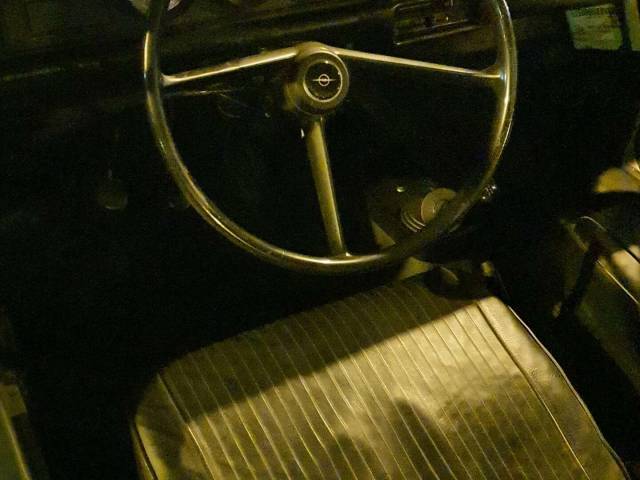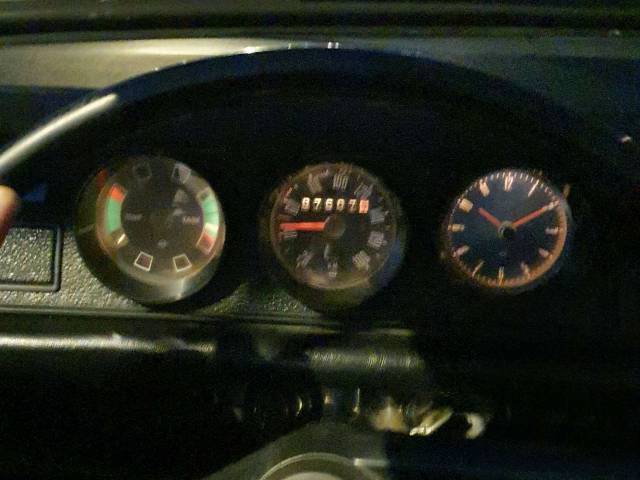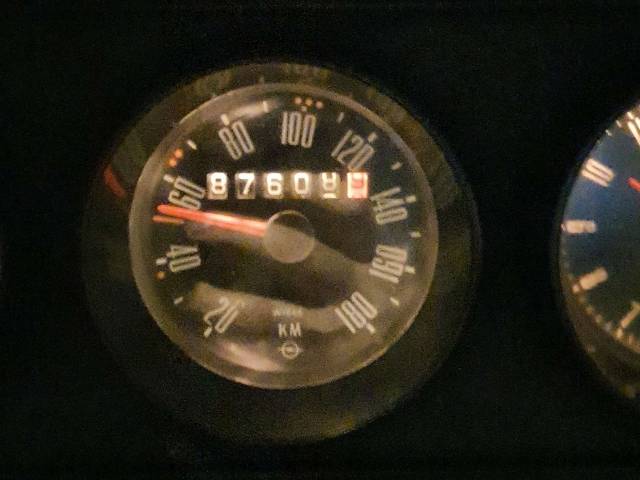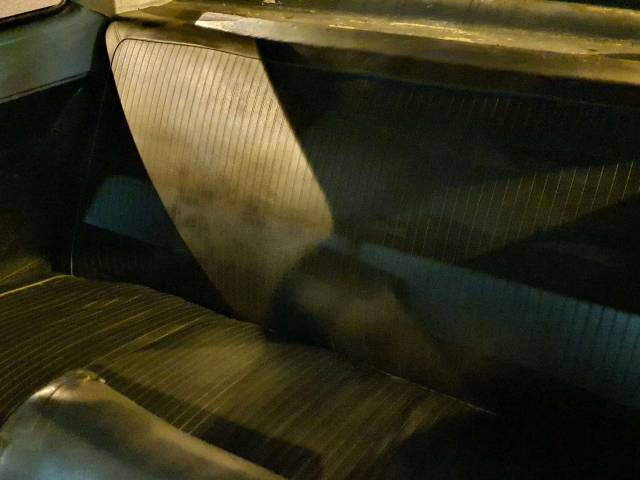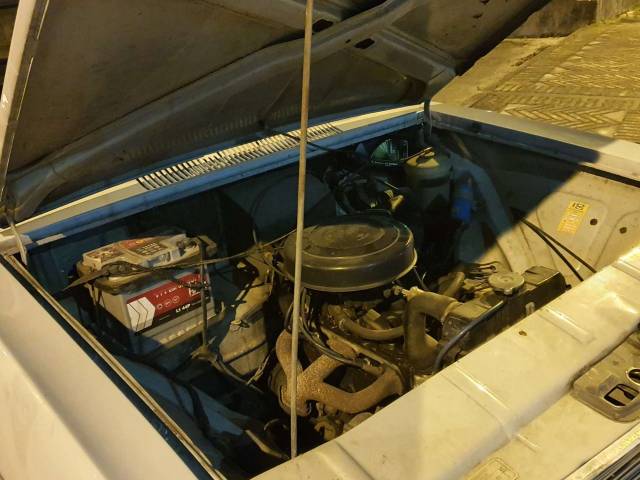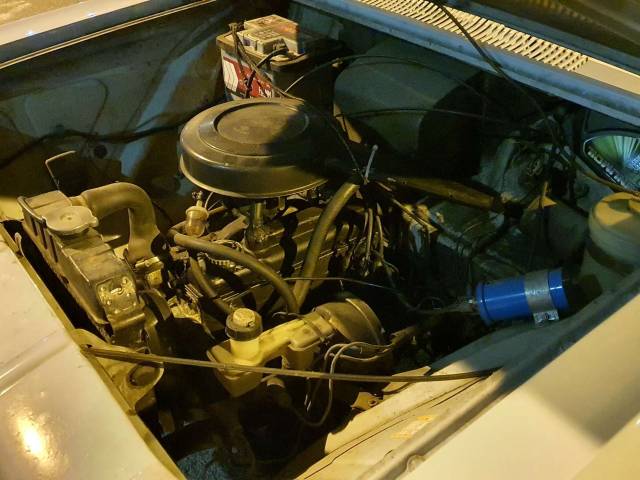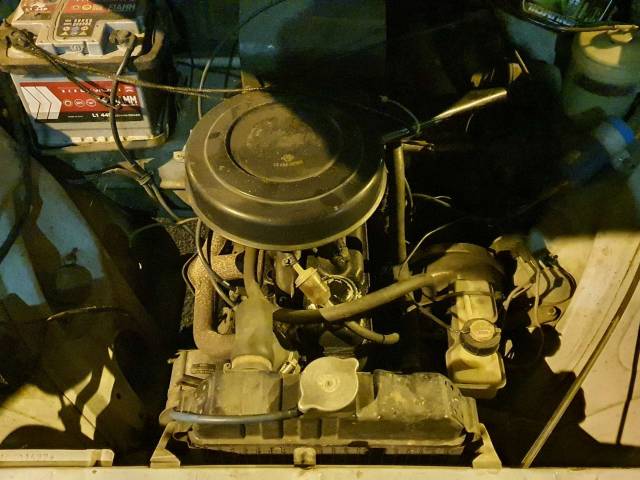 Unico proprietario - conservata
Dealer

away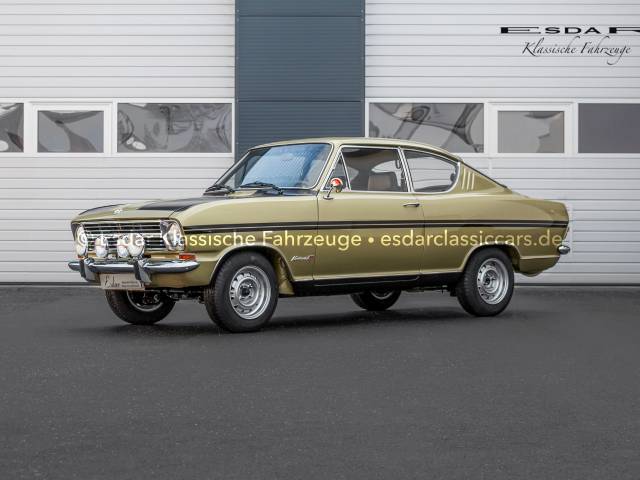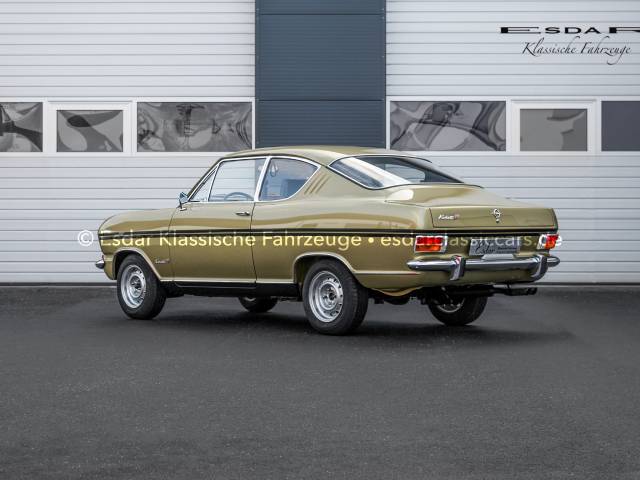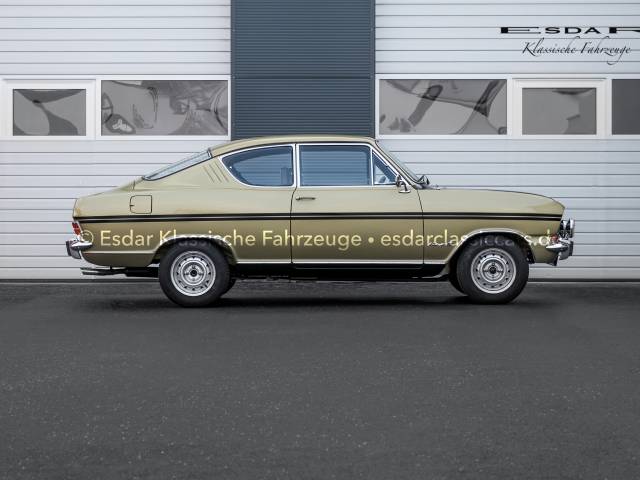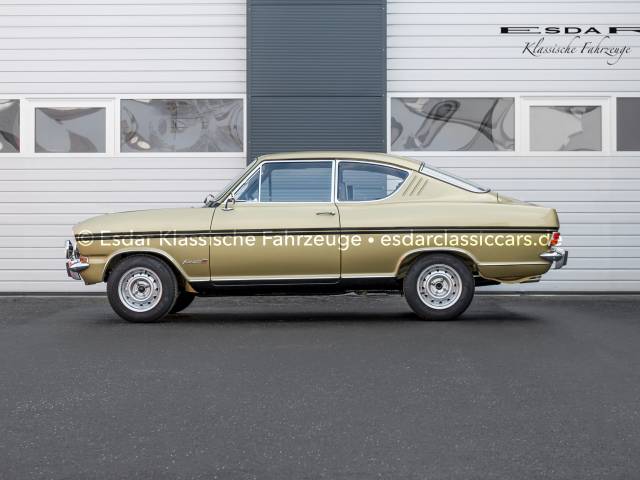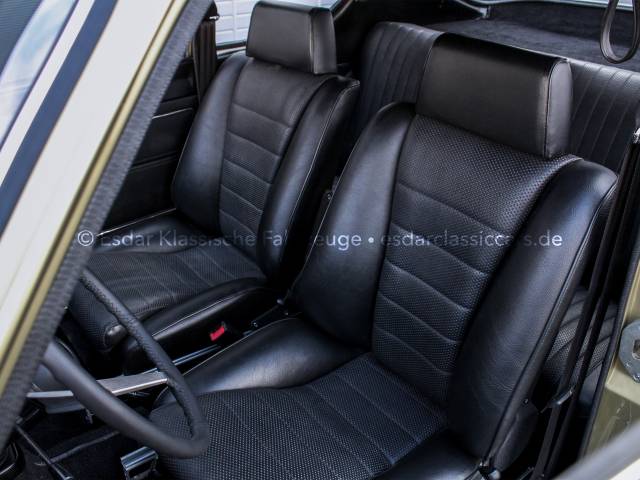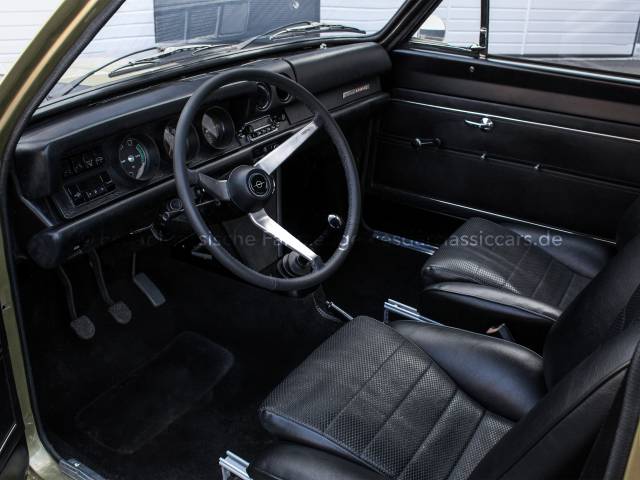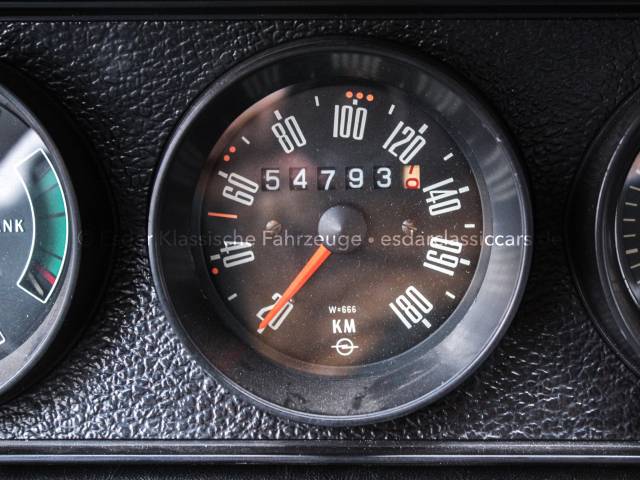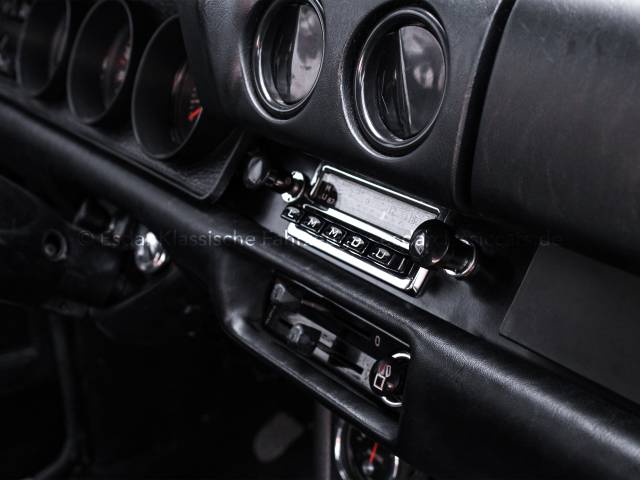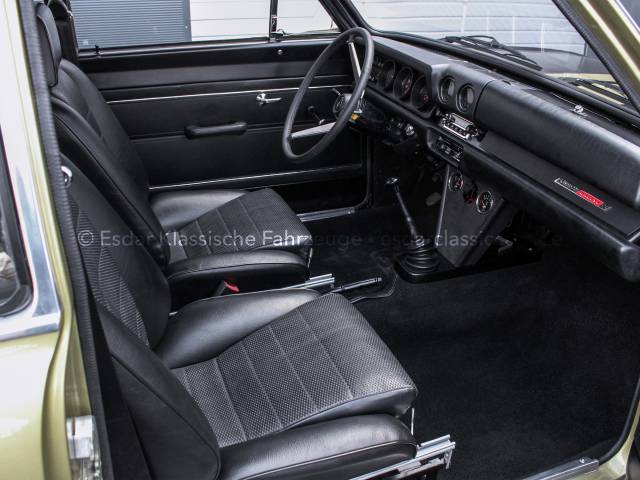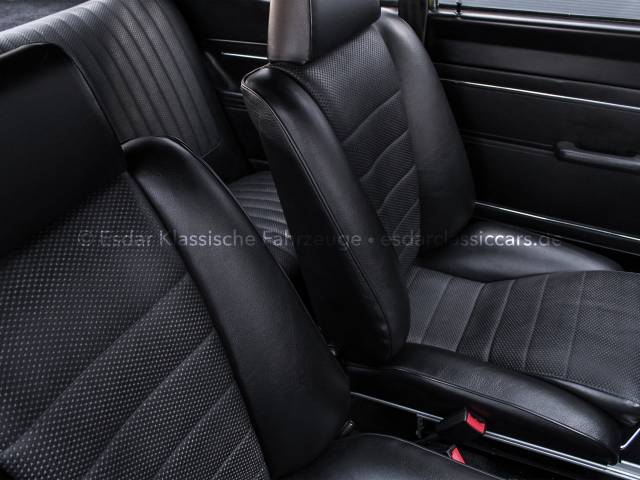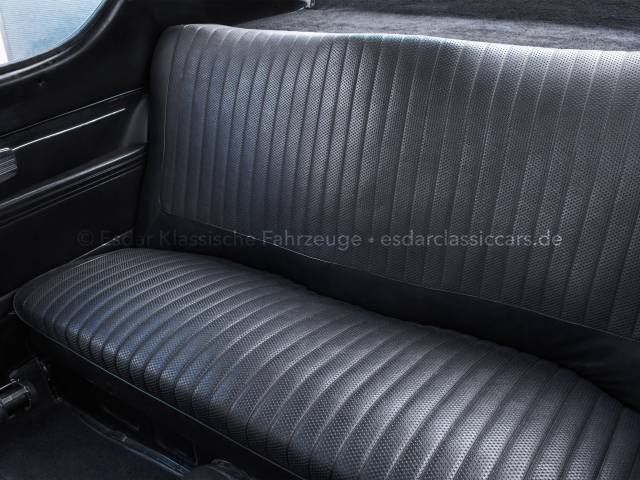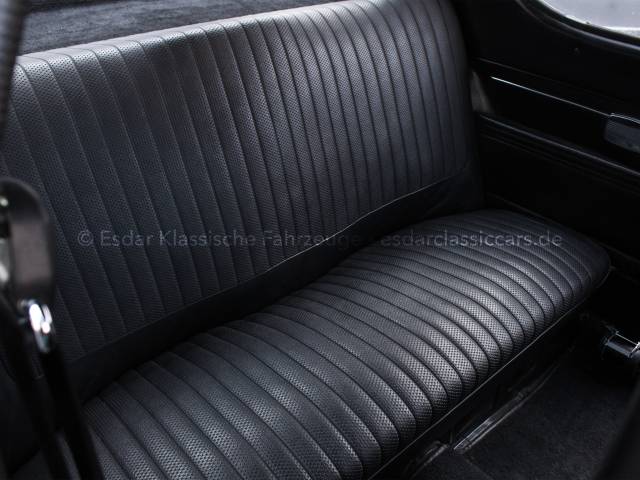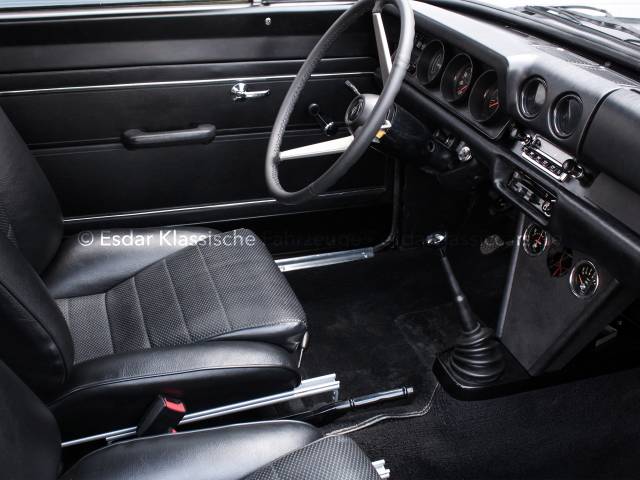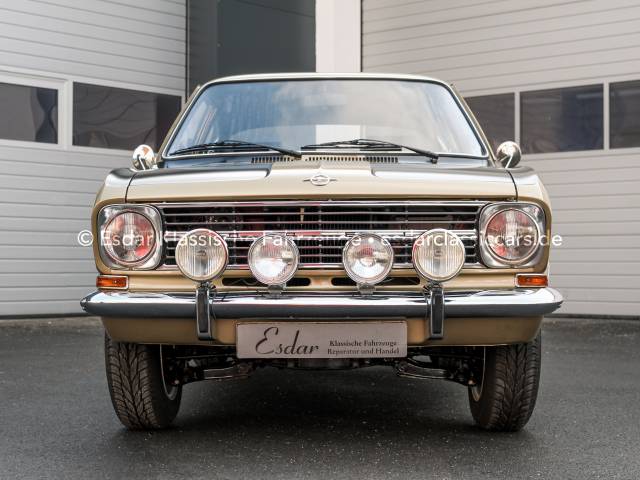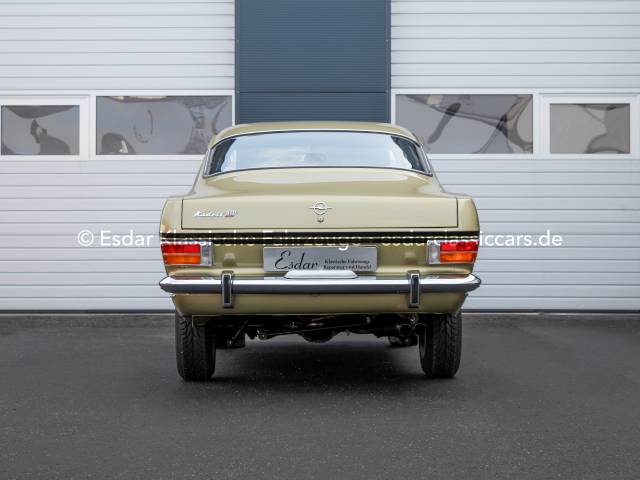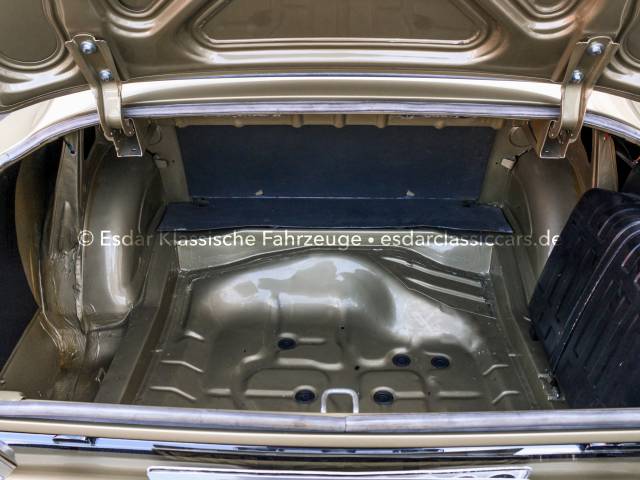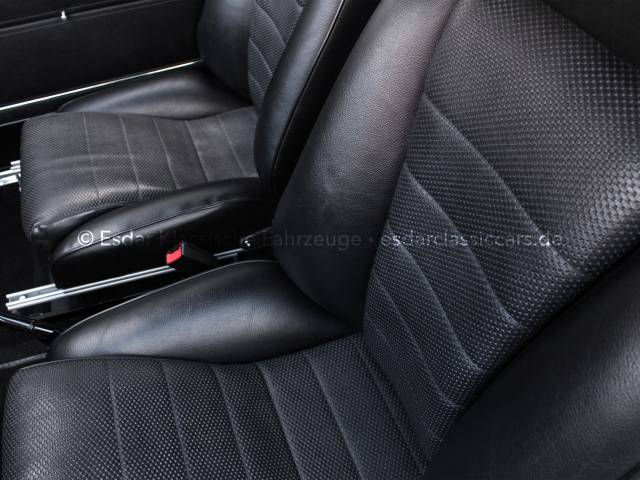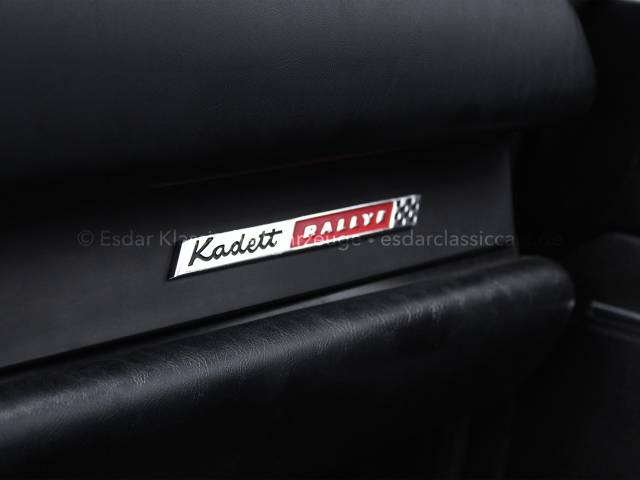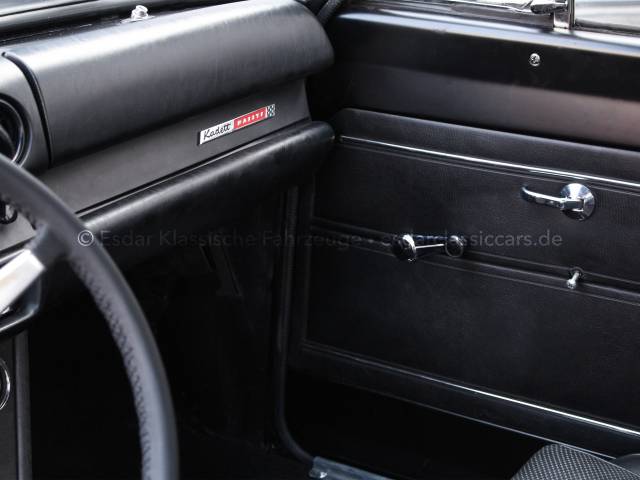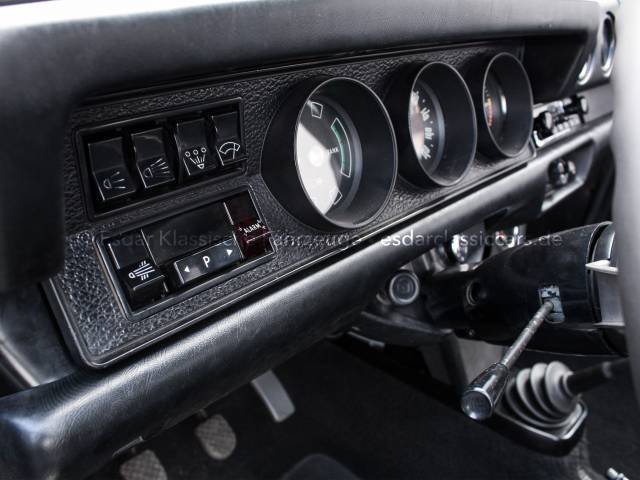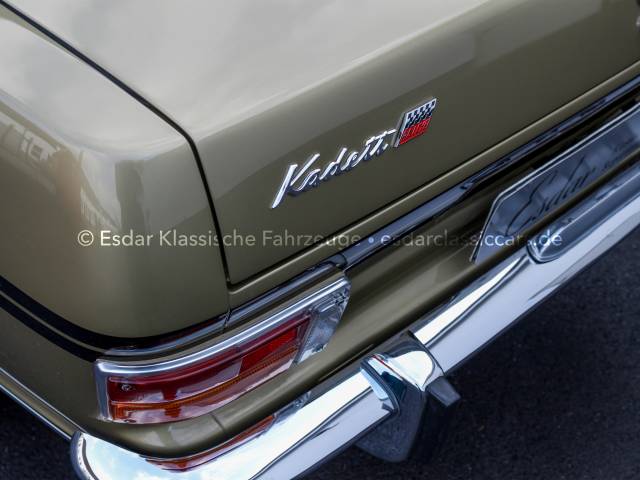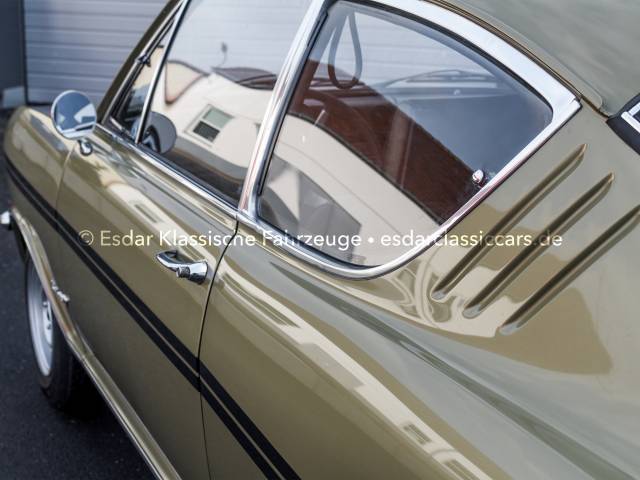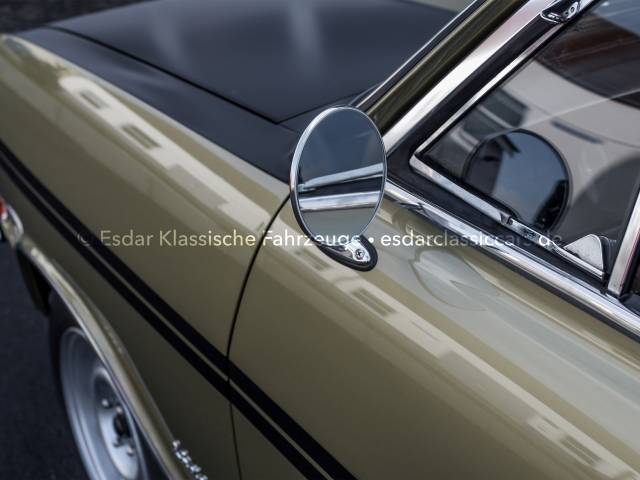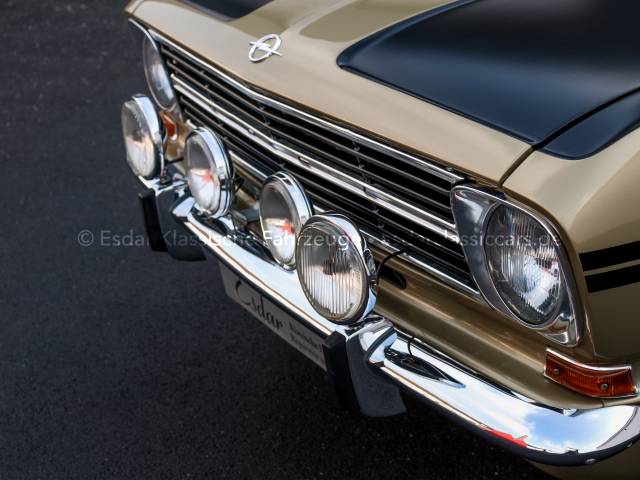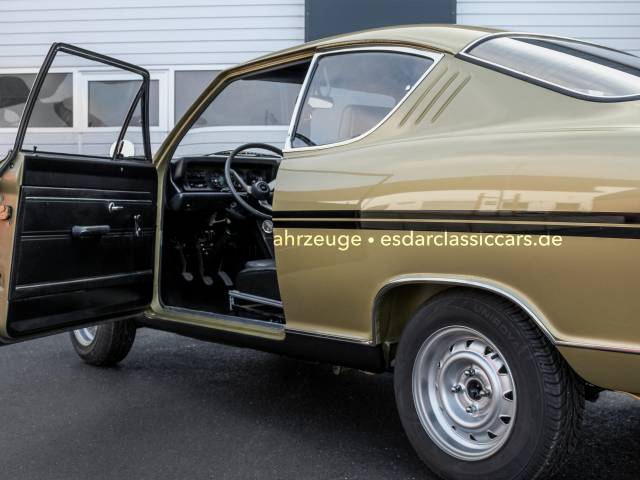 Opel Kadett B Rallye "Kiemen-Coupé"
Dealer

away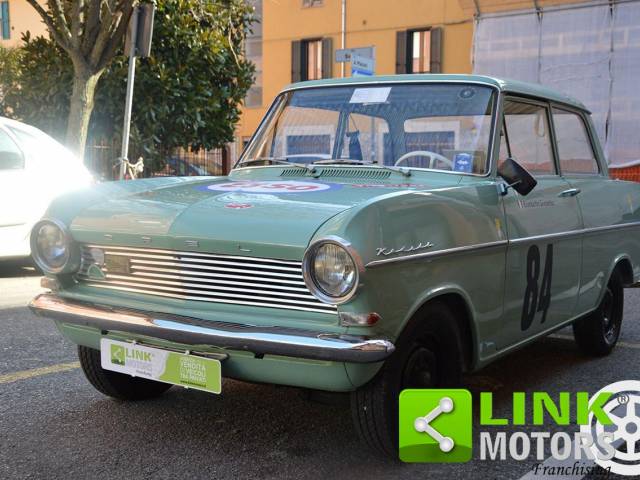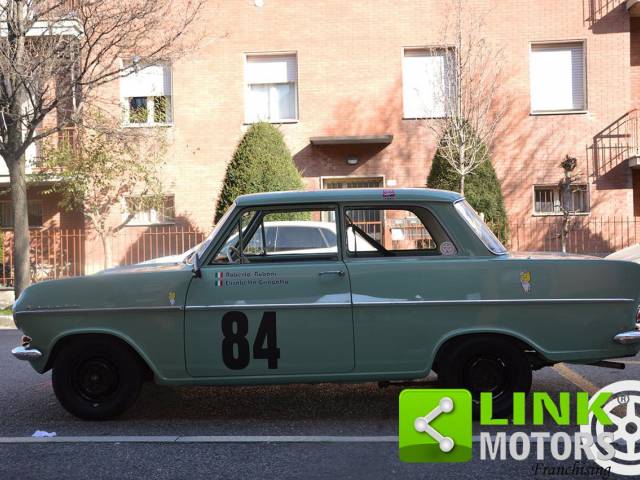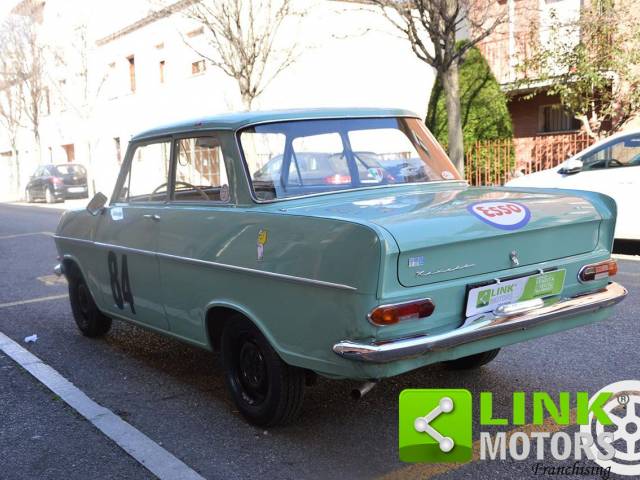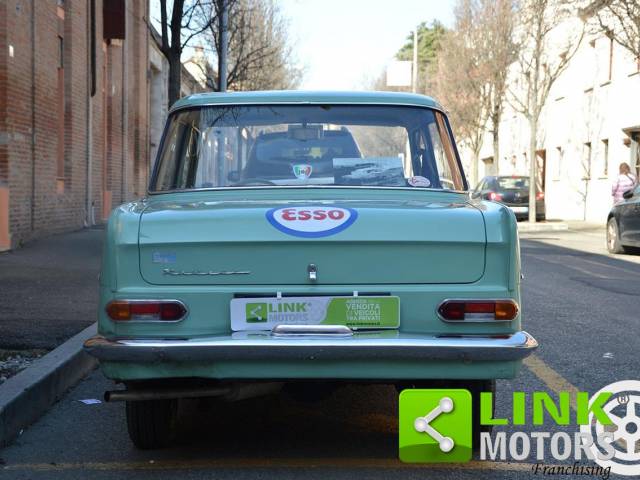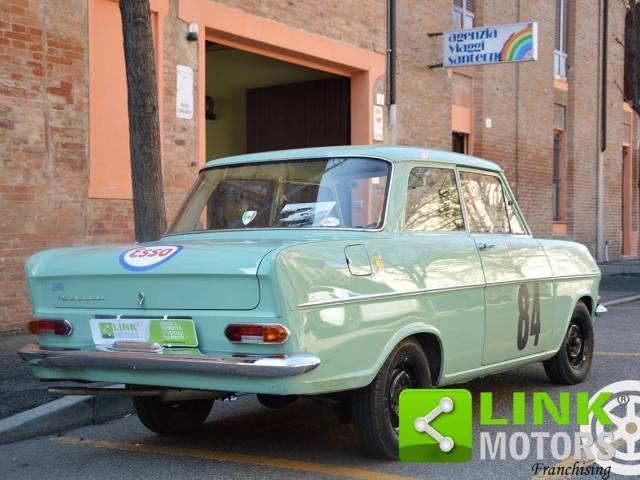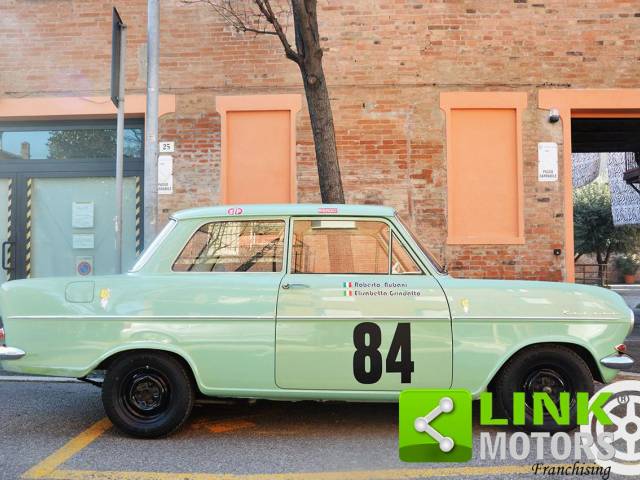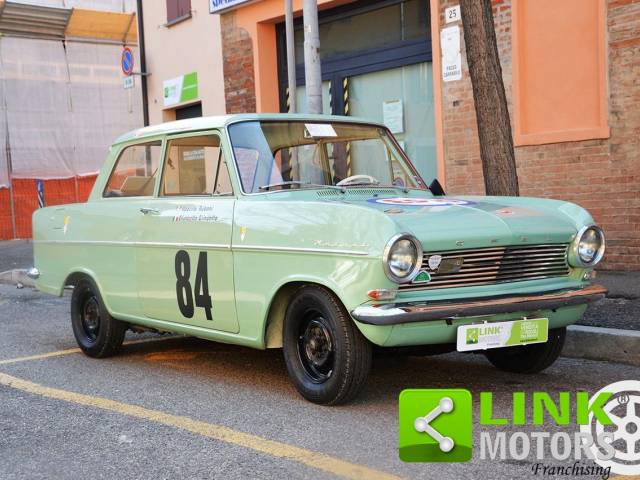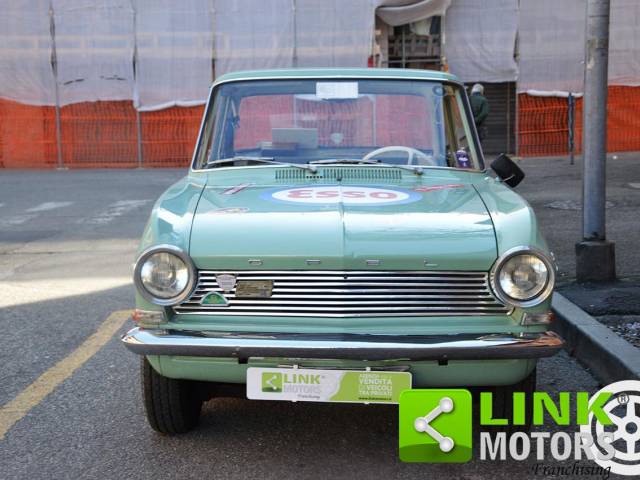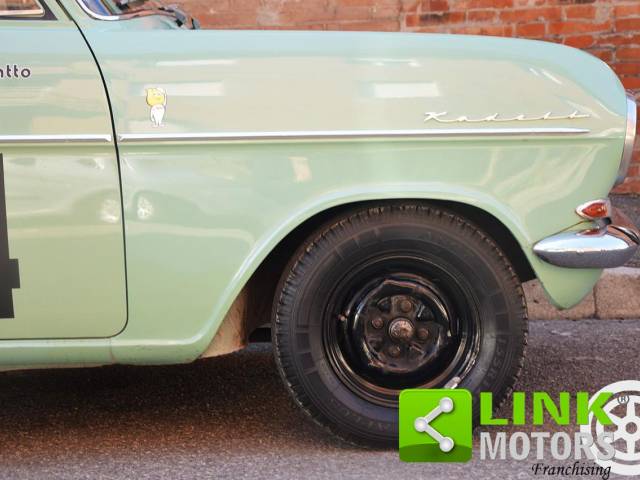 OPEL Kadett A
Dealer

away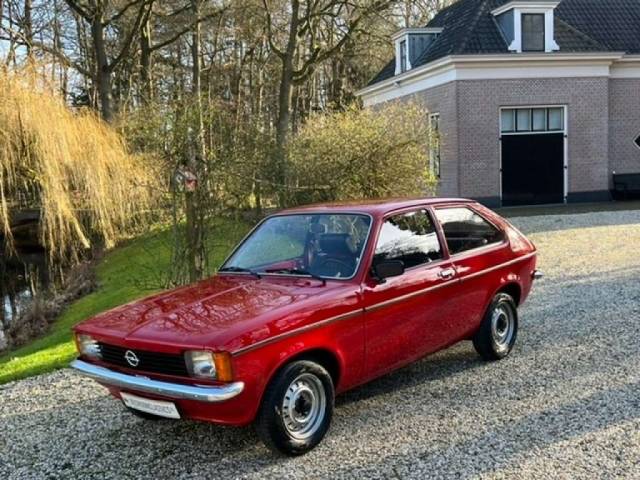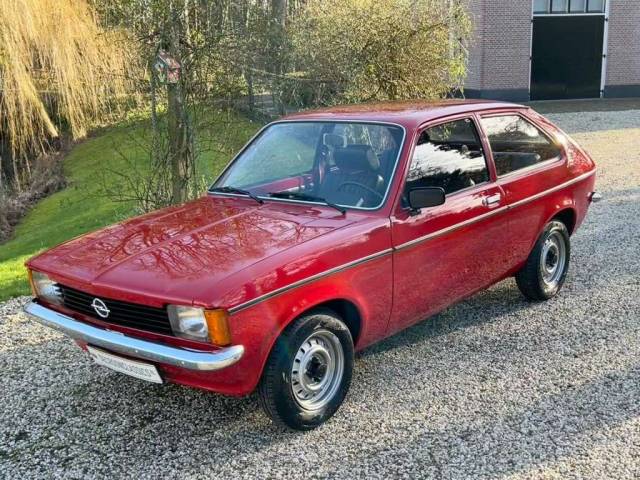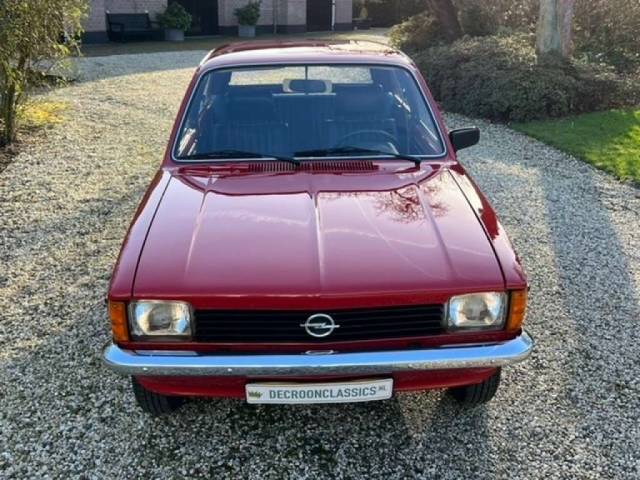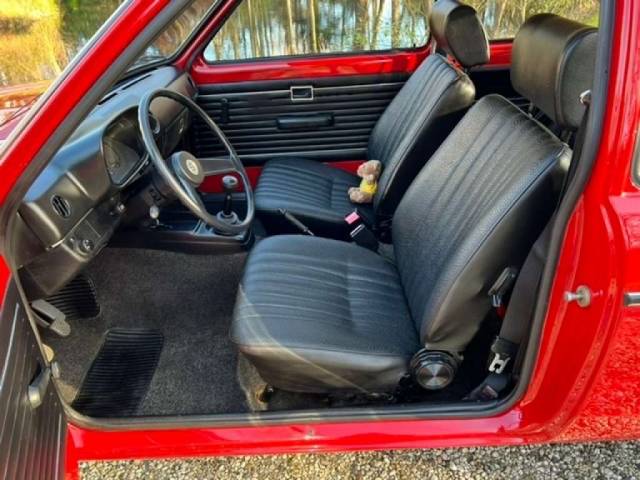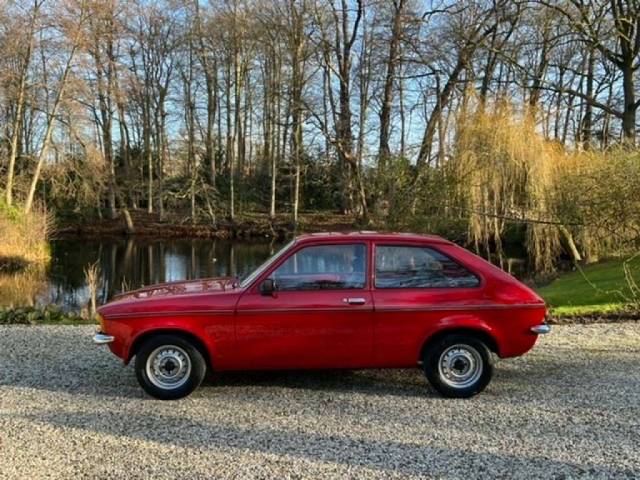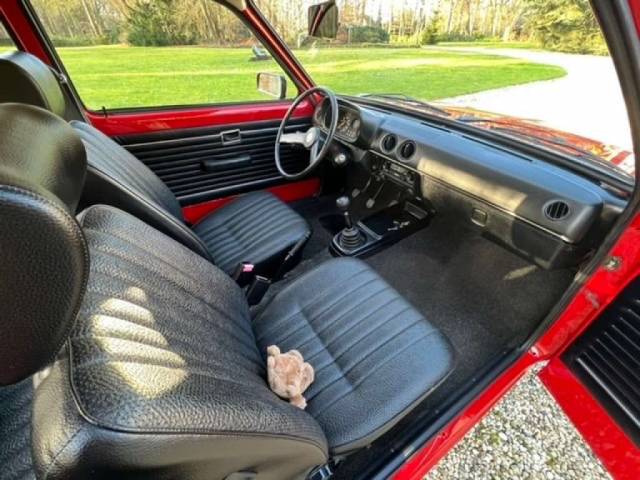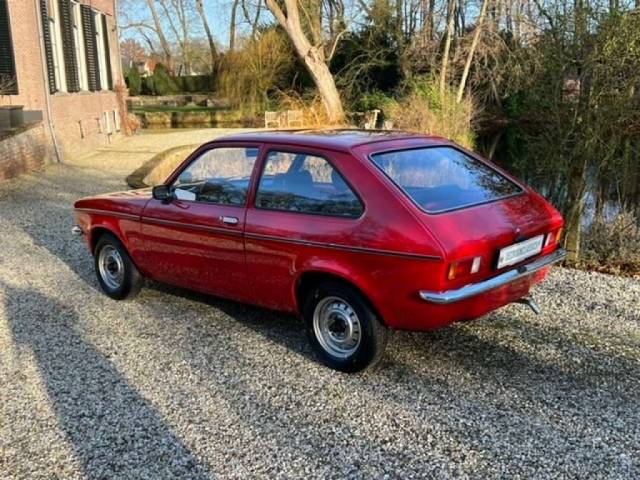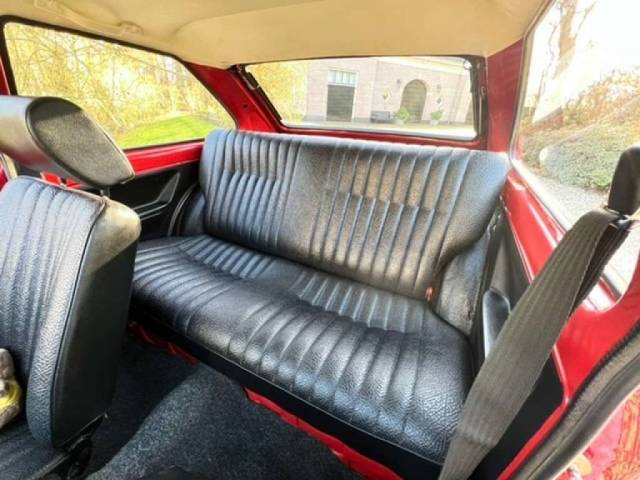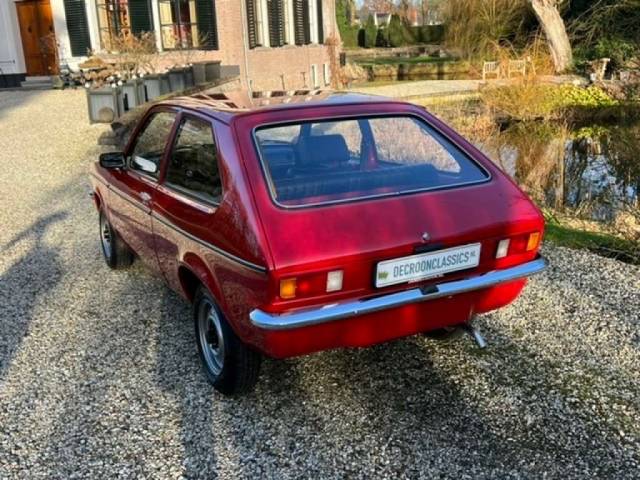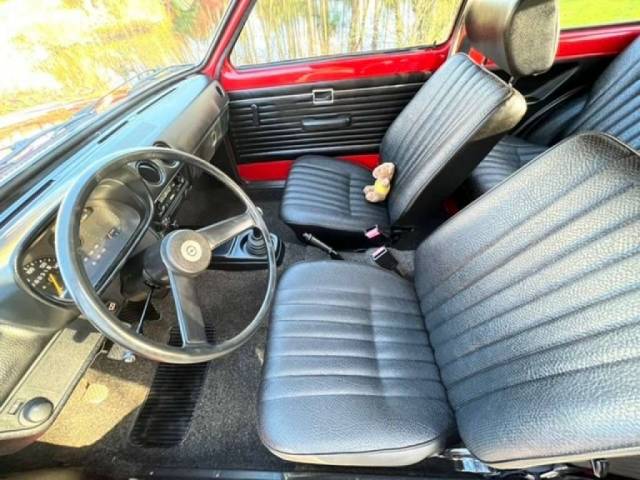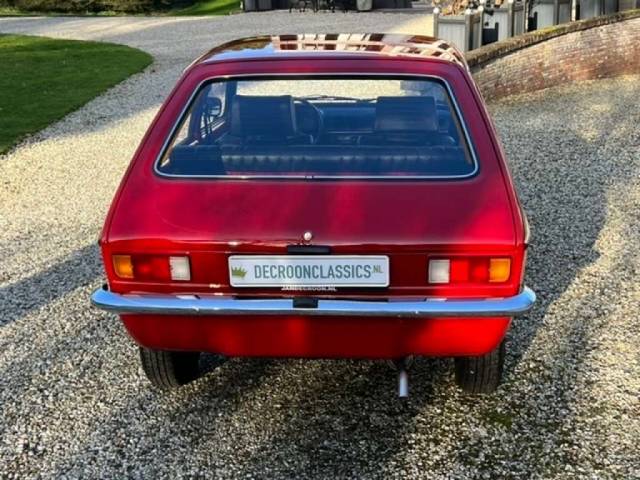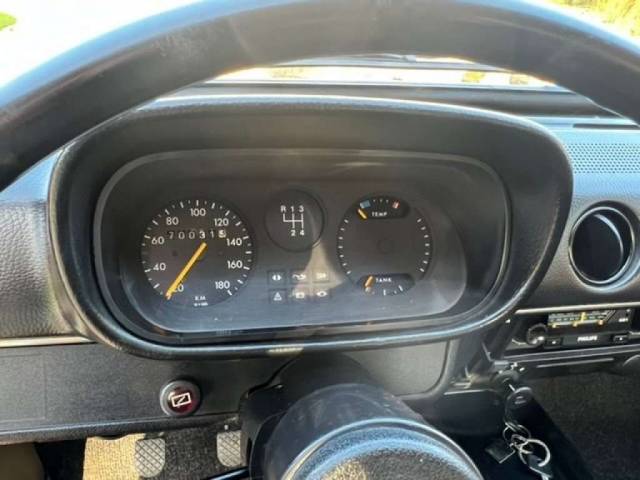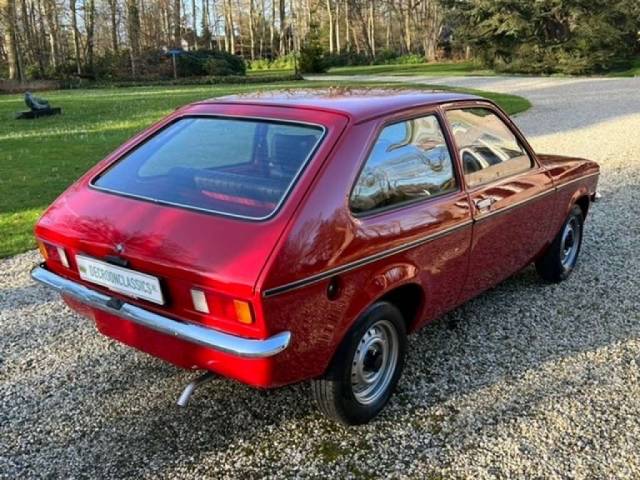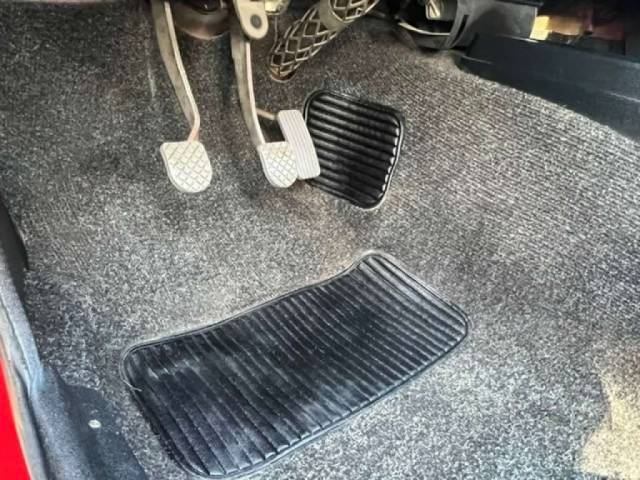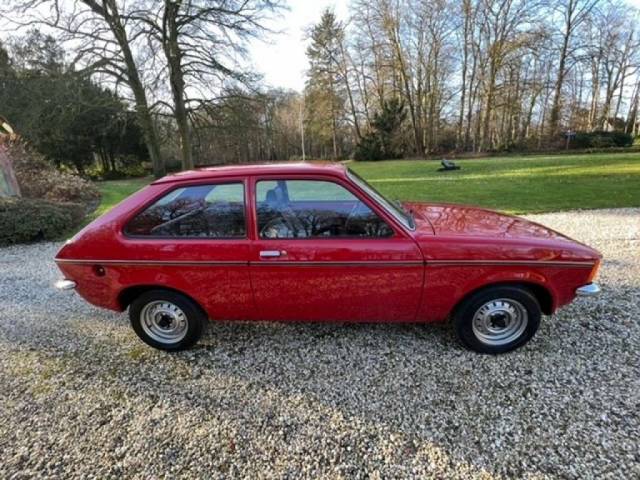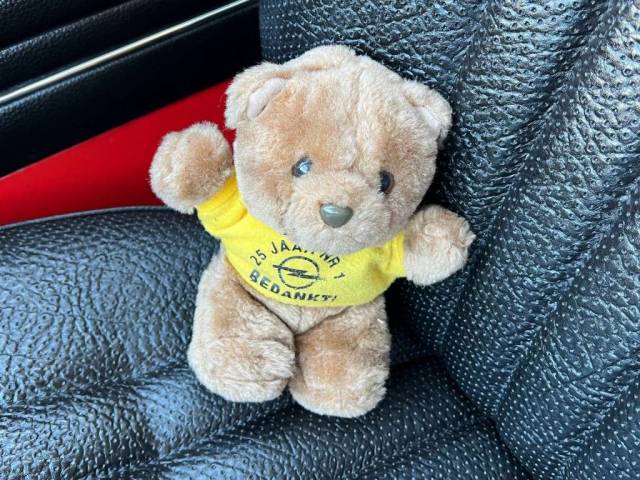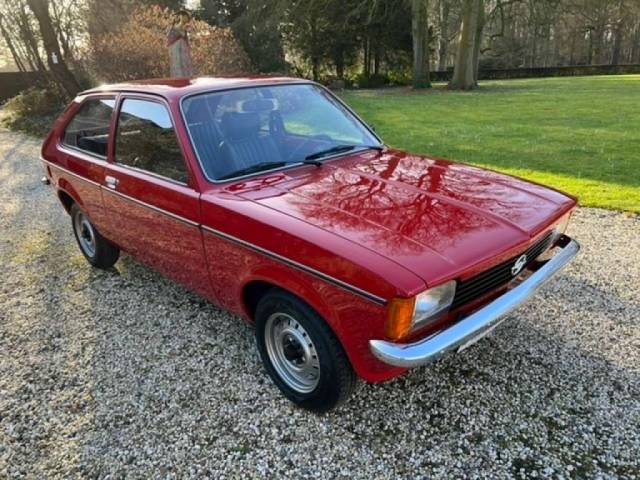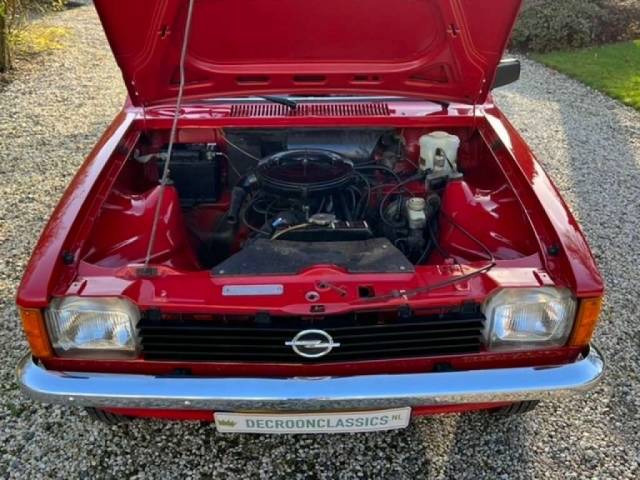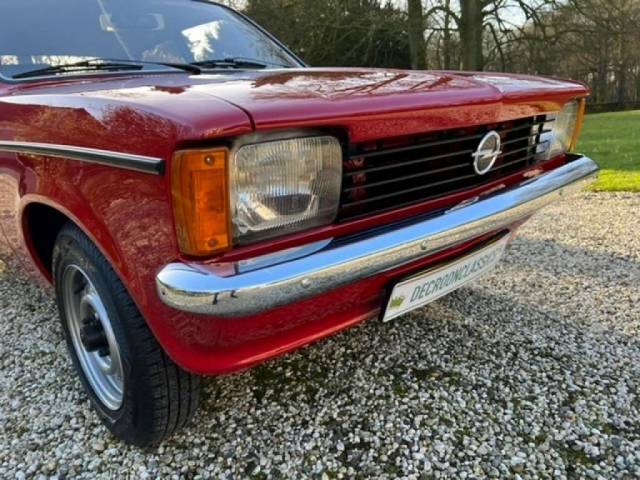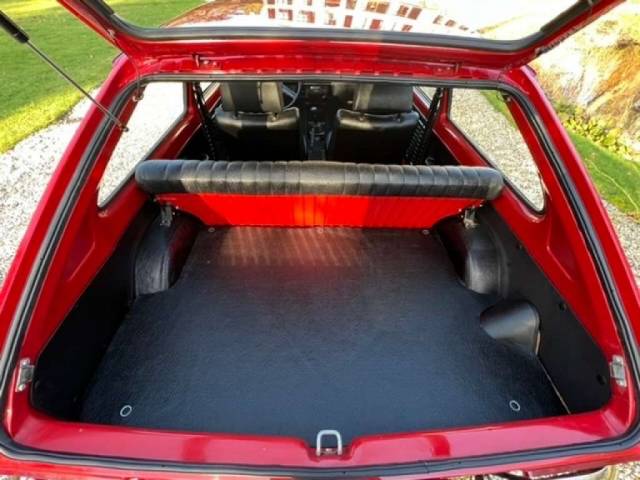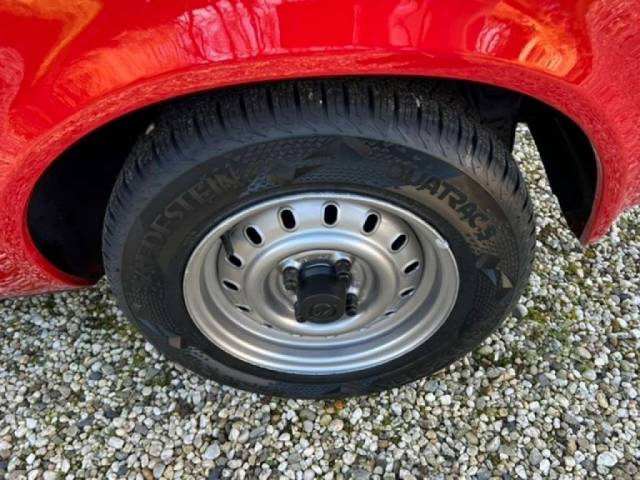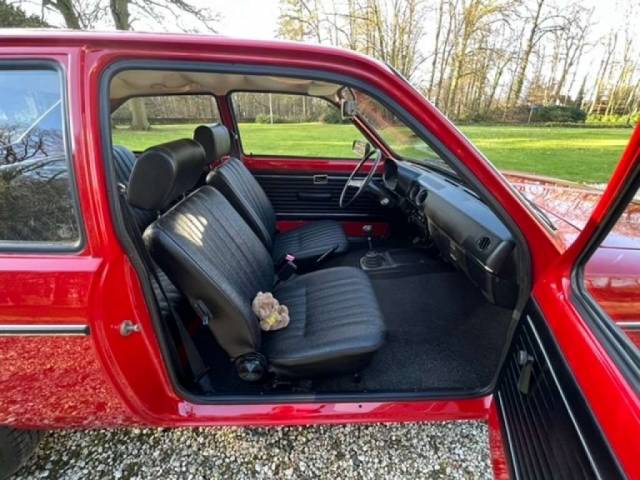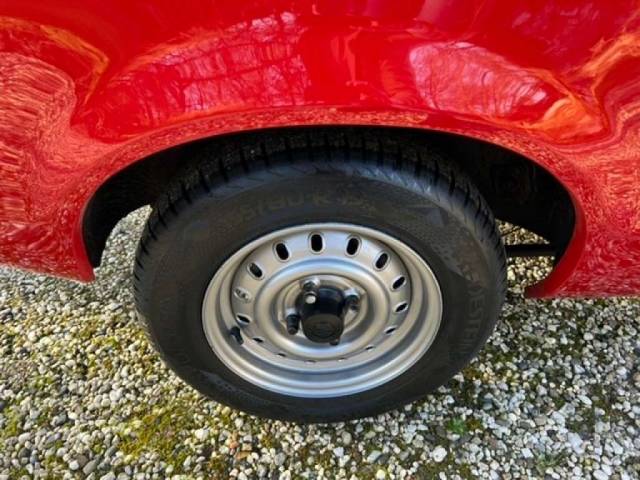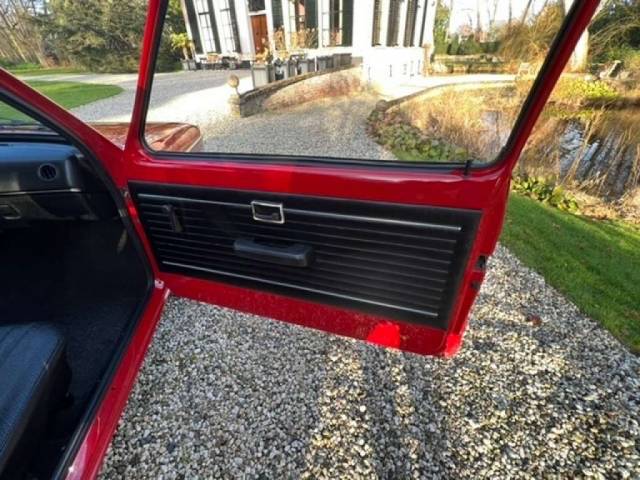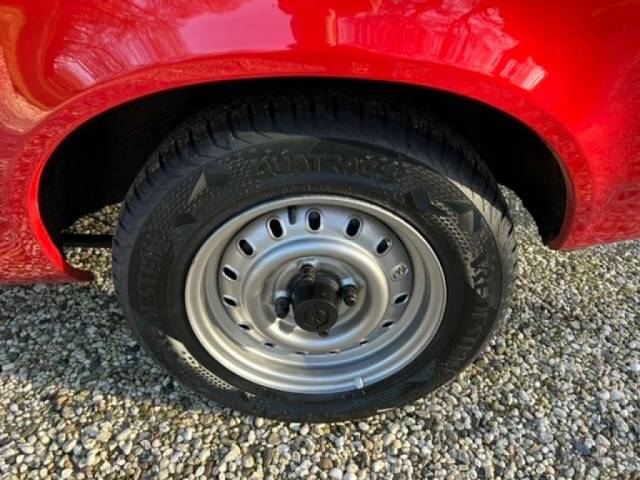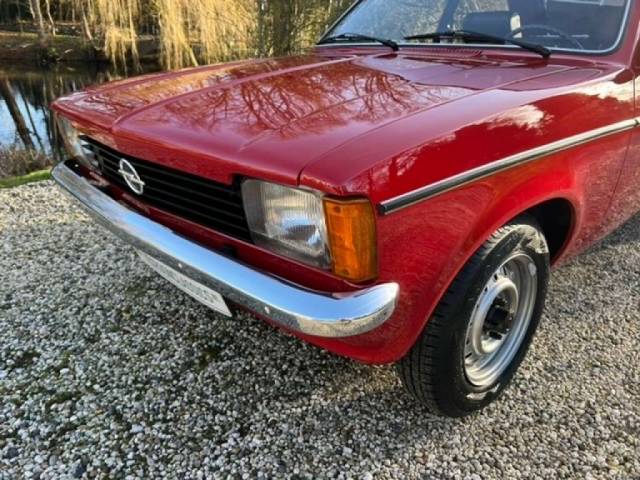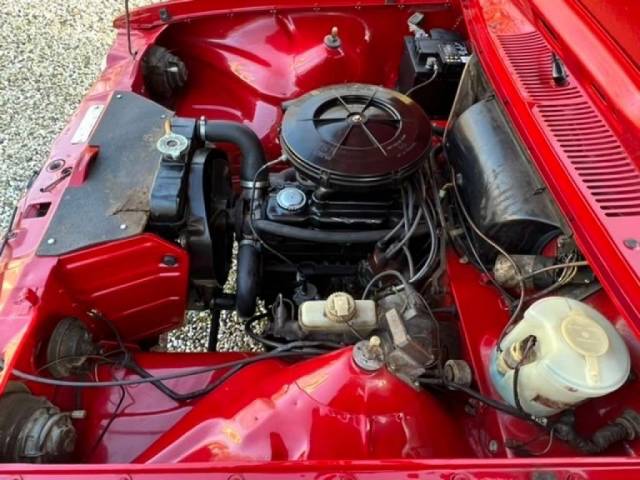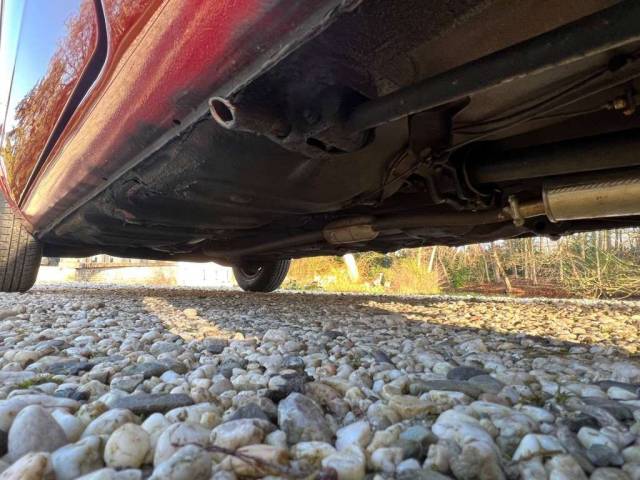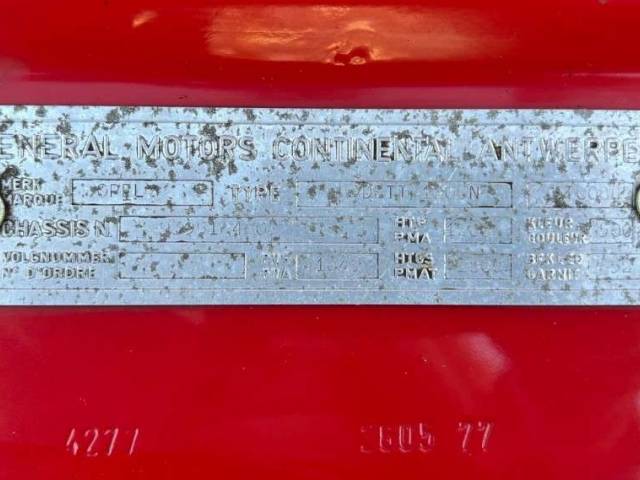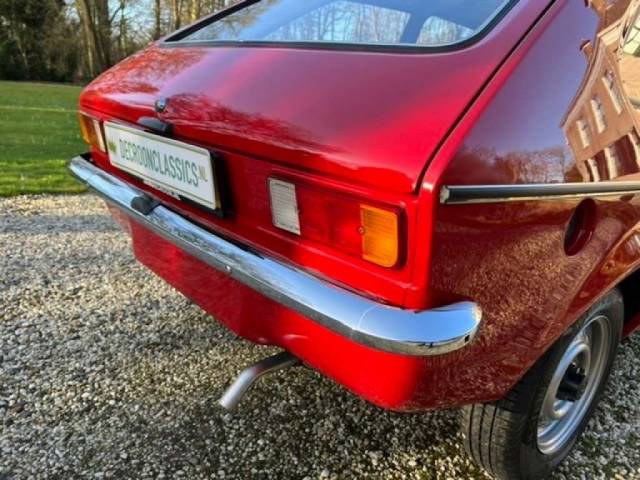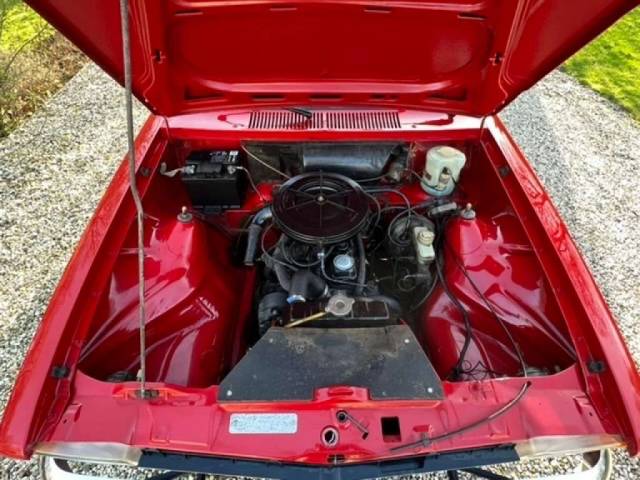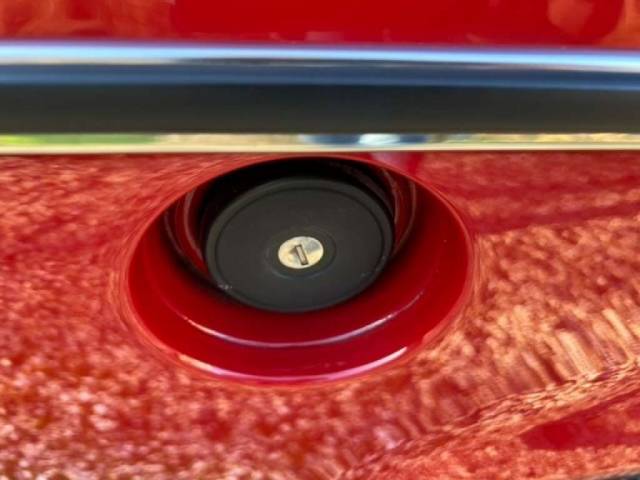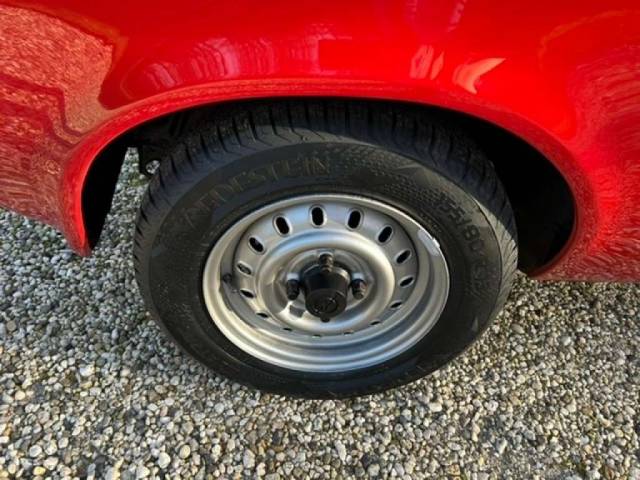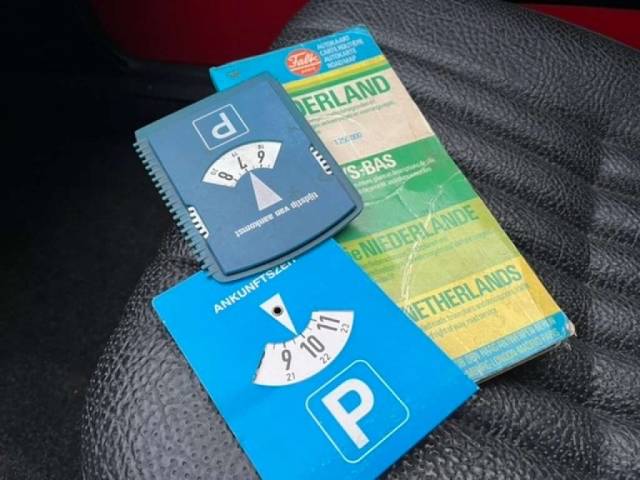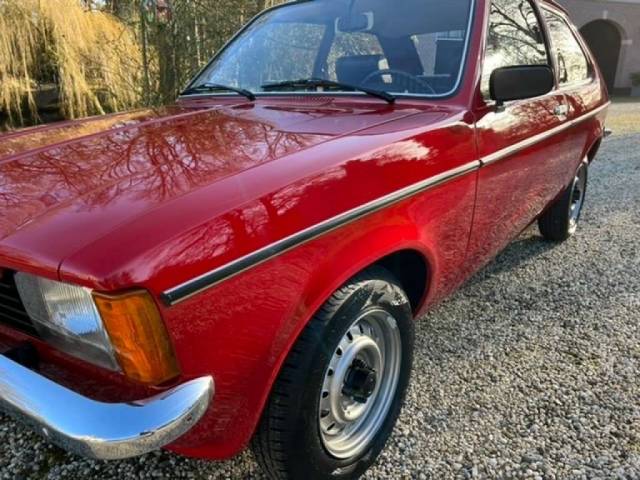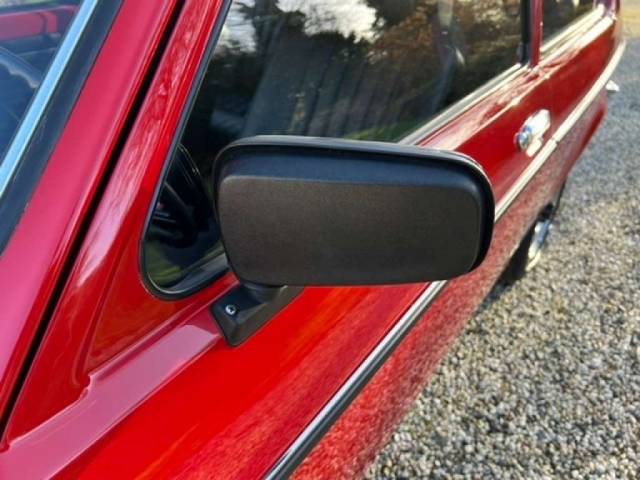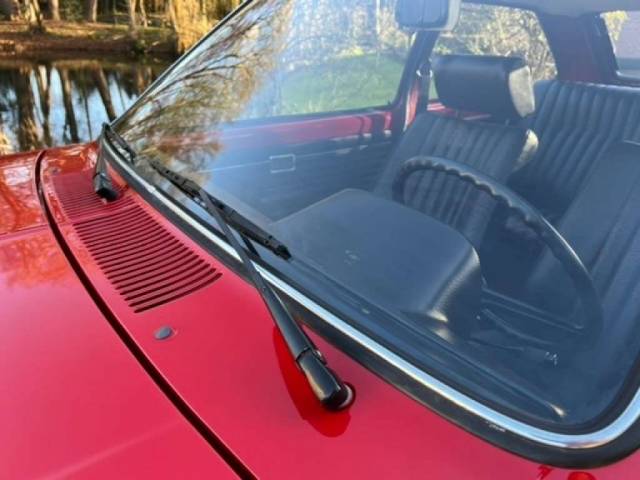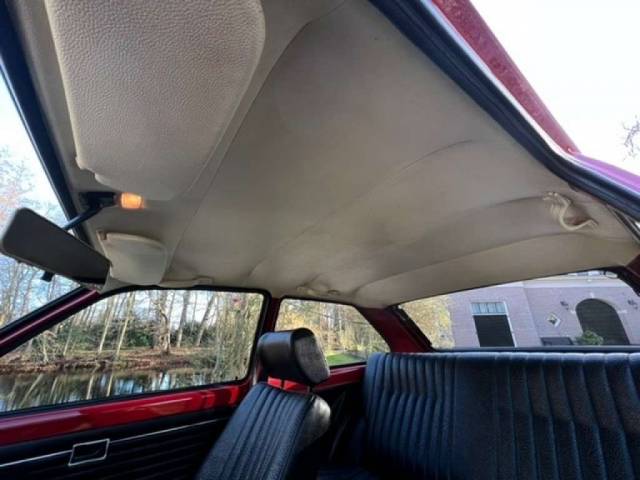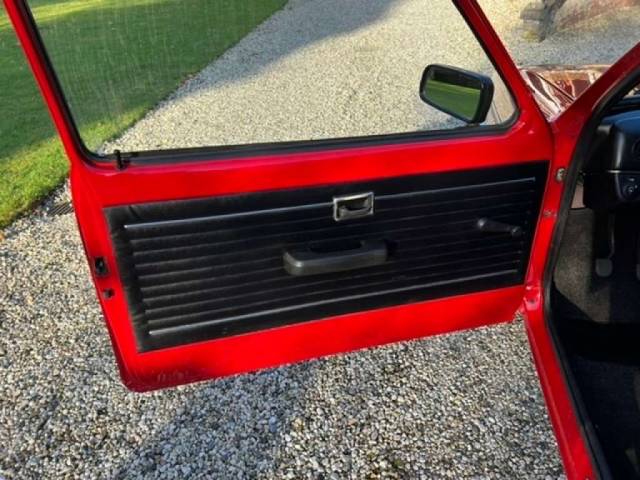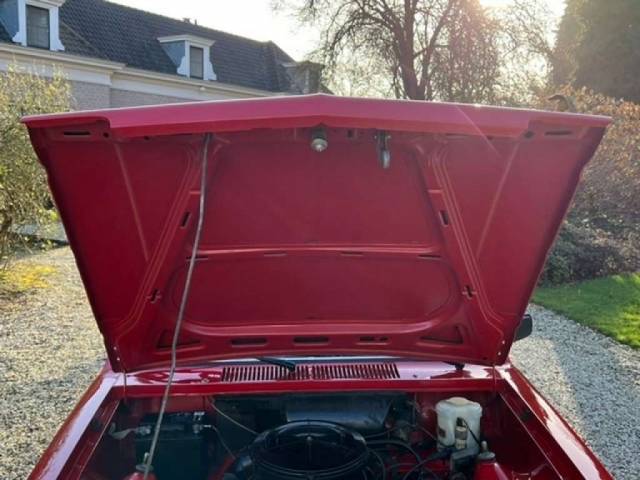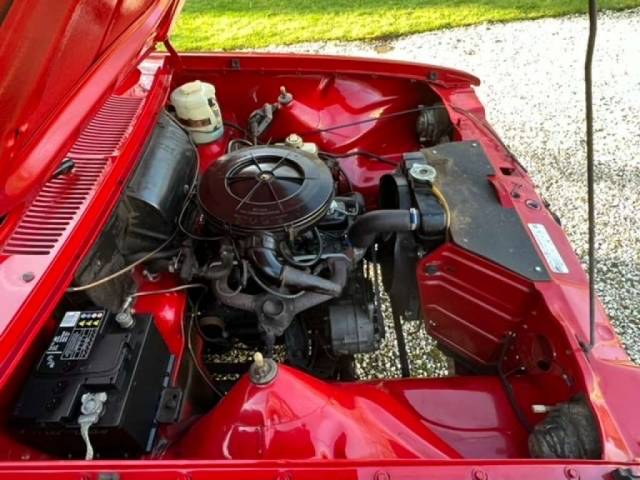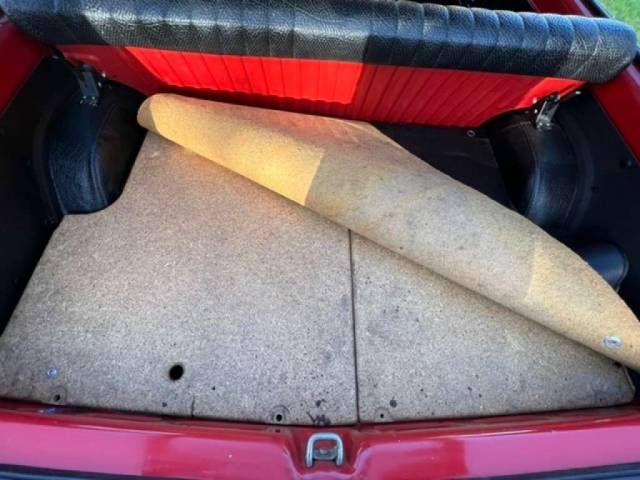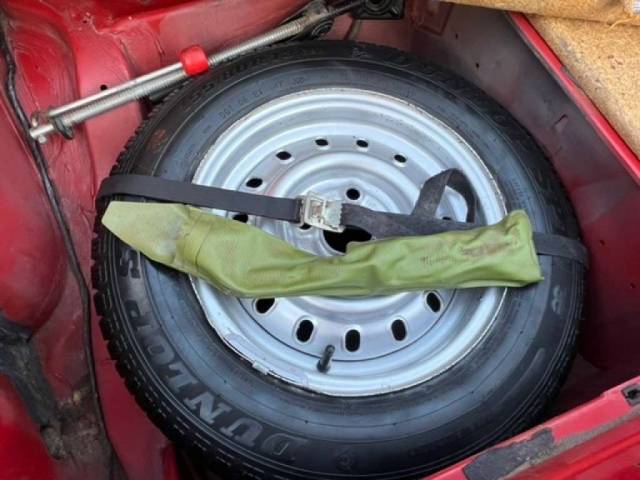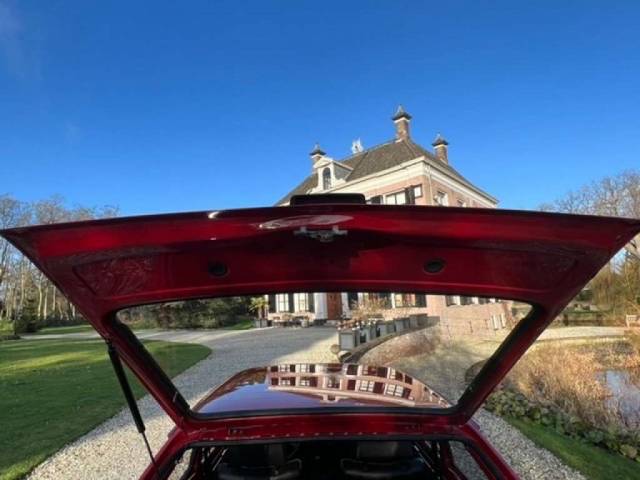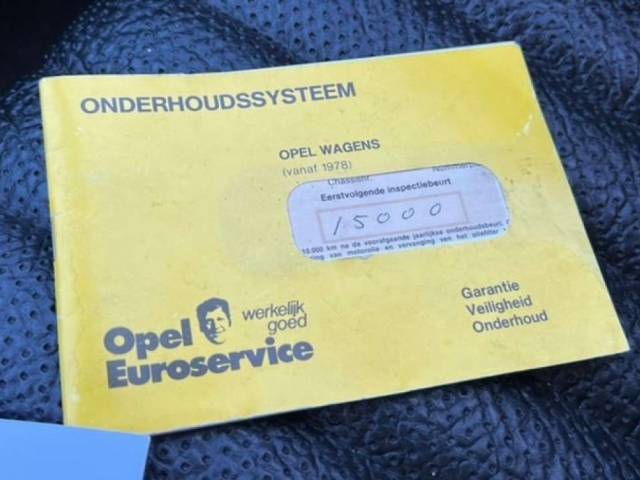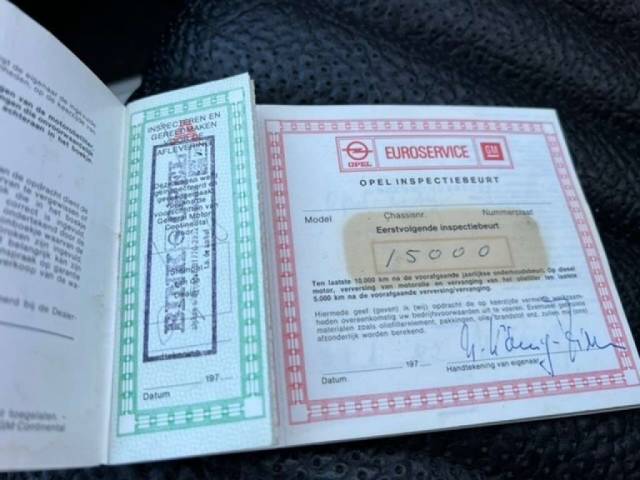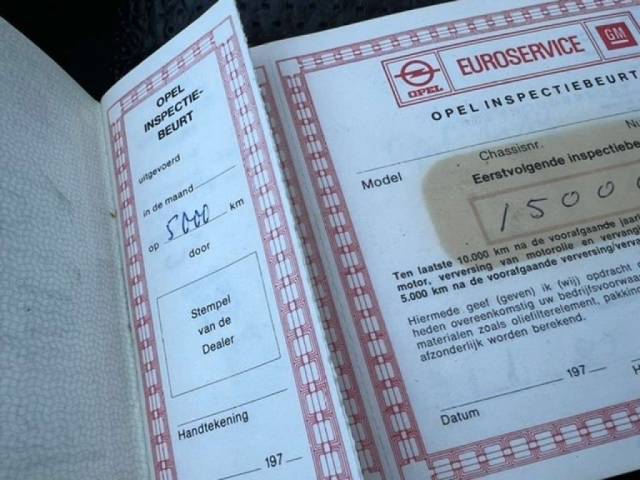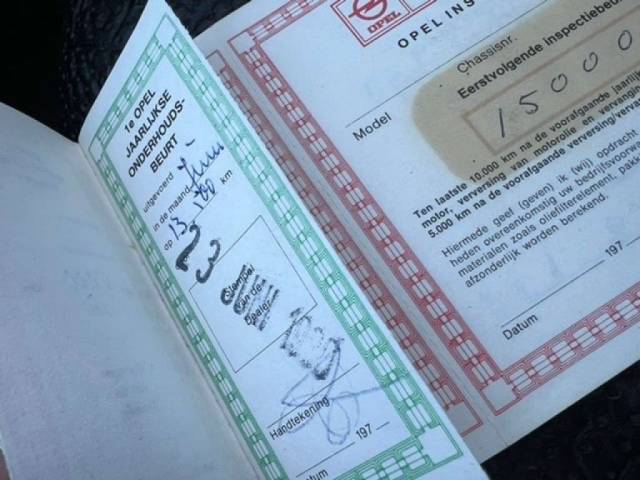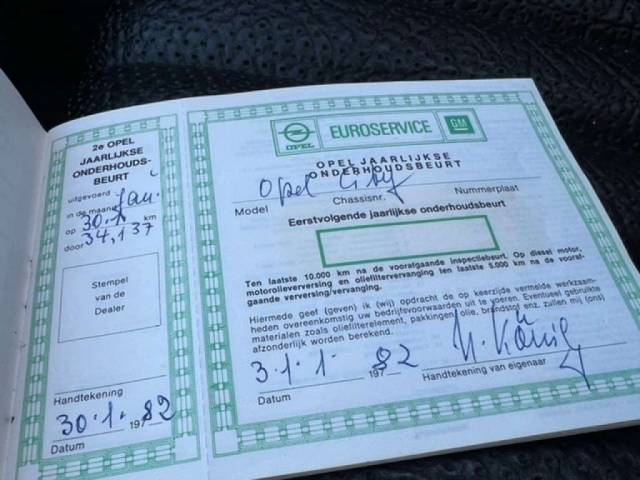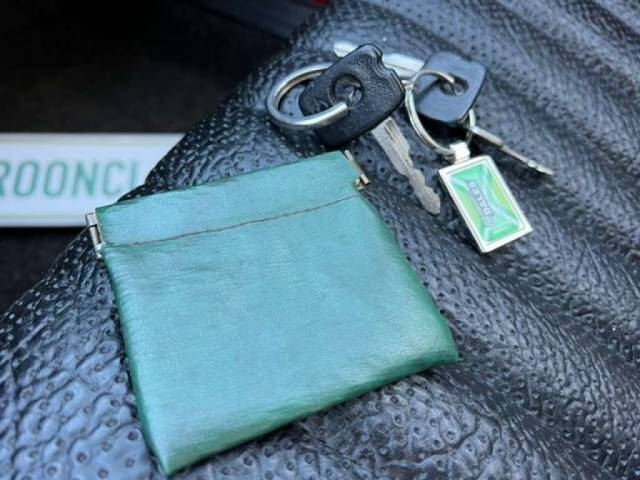 Opel Kadett  1.2N City NL-auto 1e eigenaar #GERESTAUREERD
Dealer

away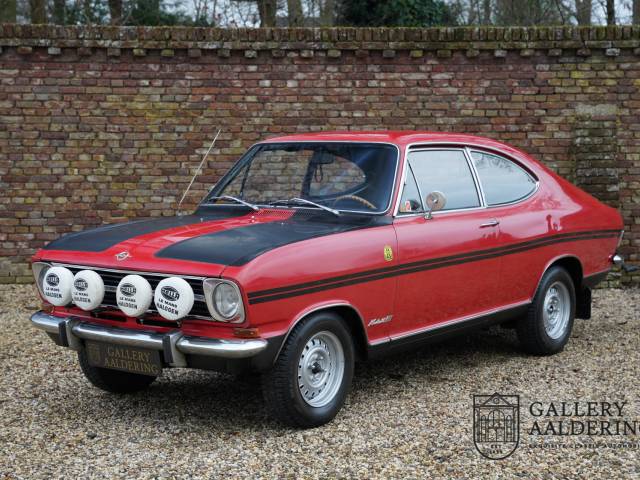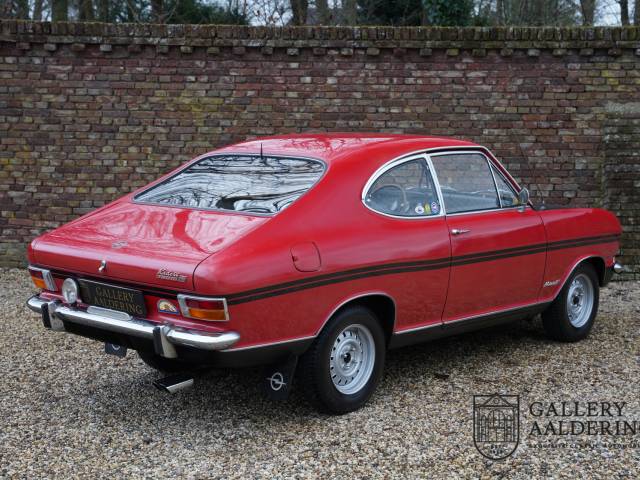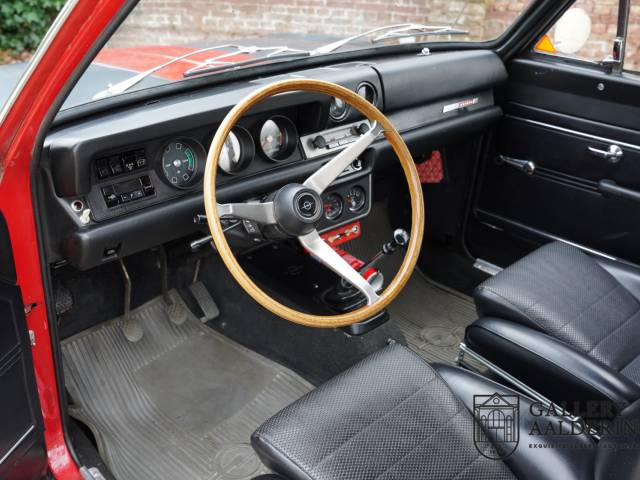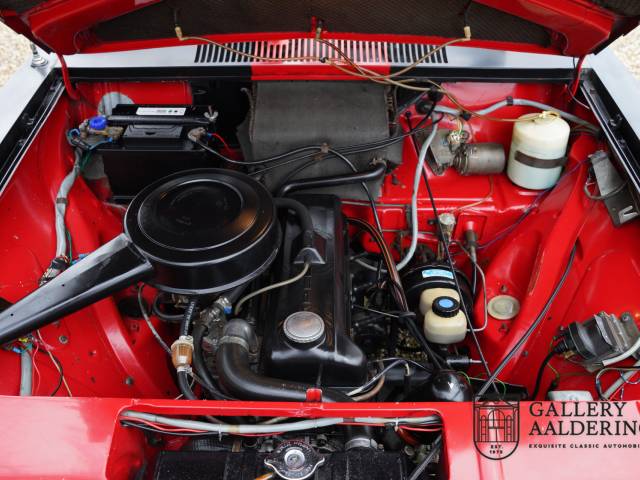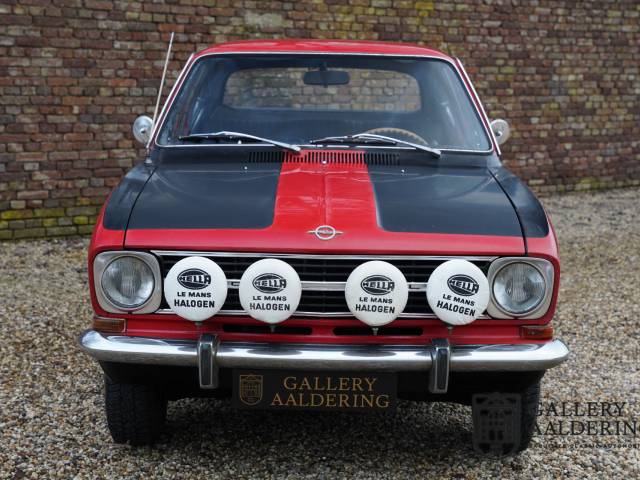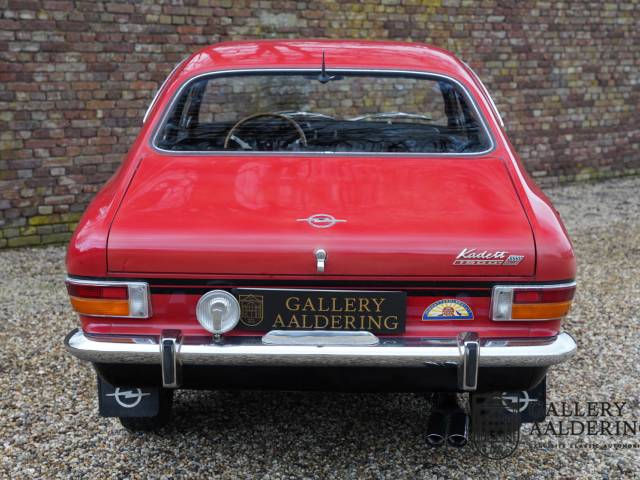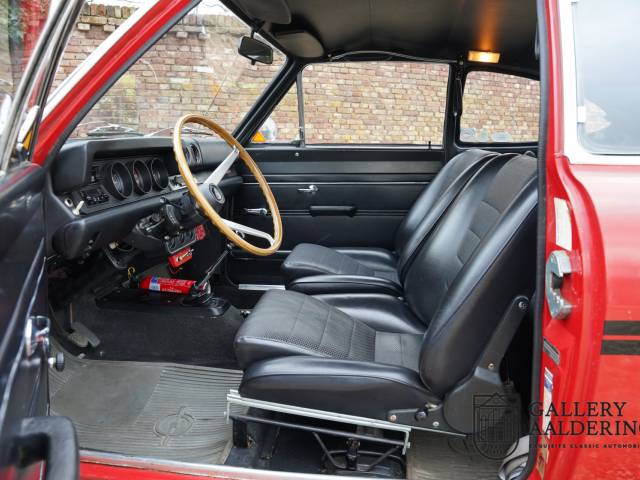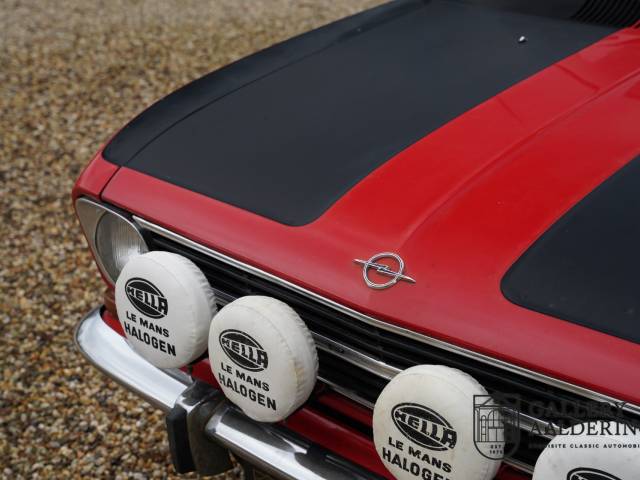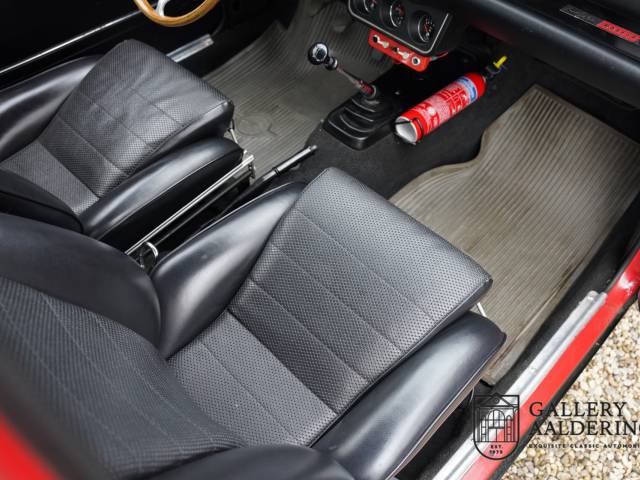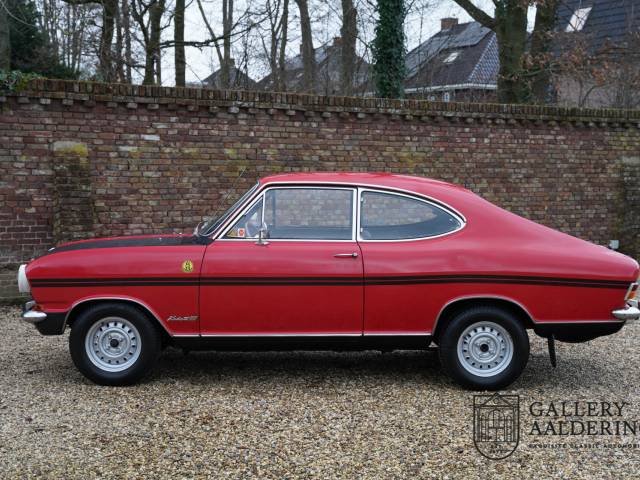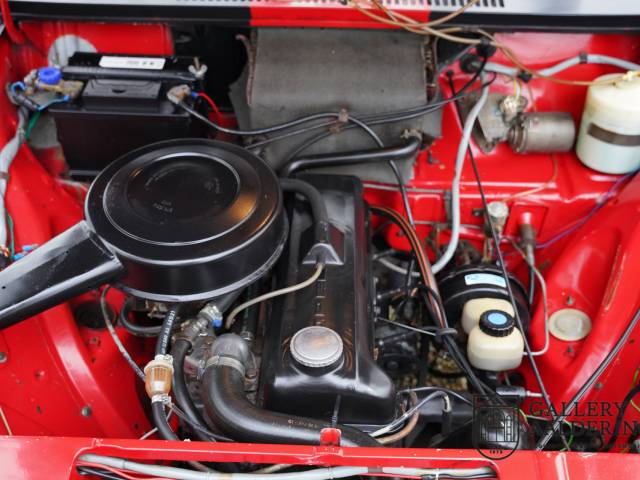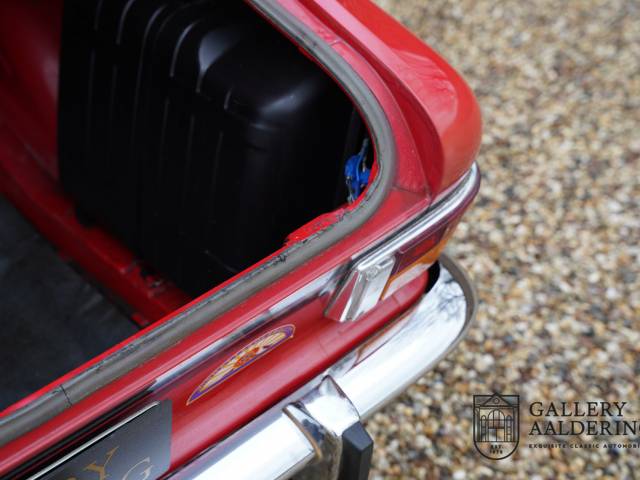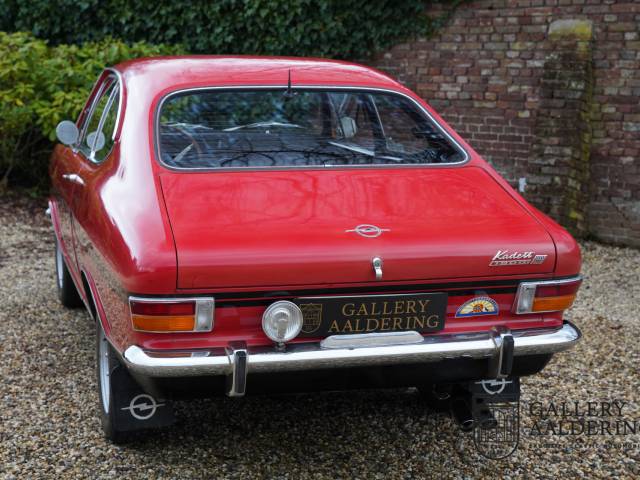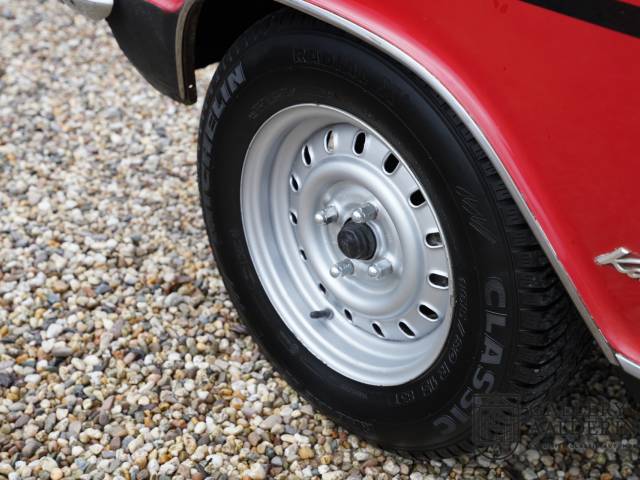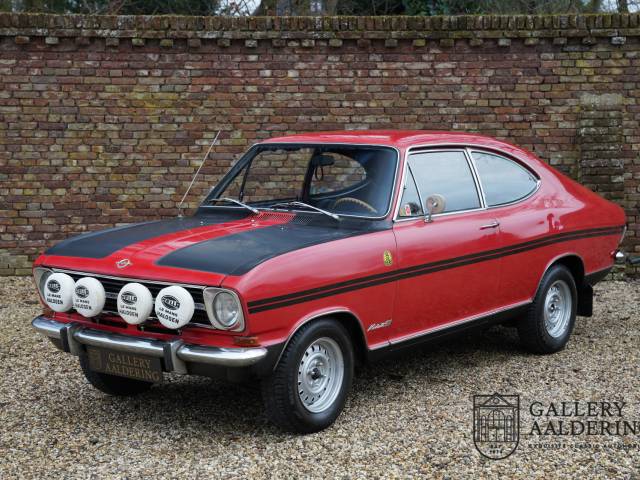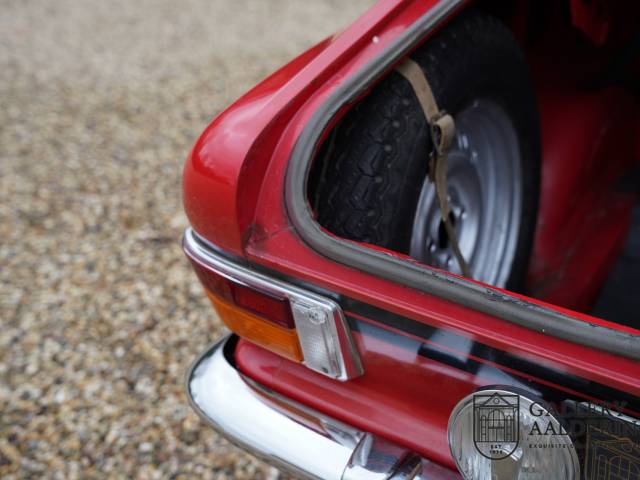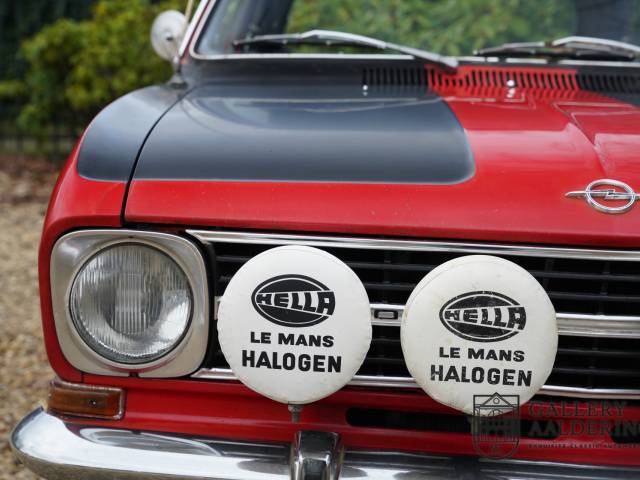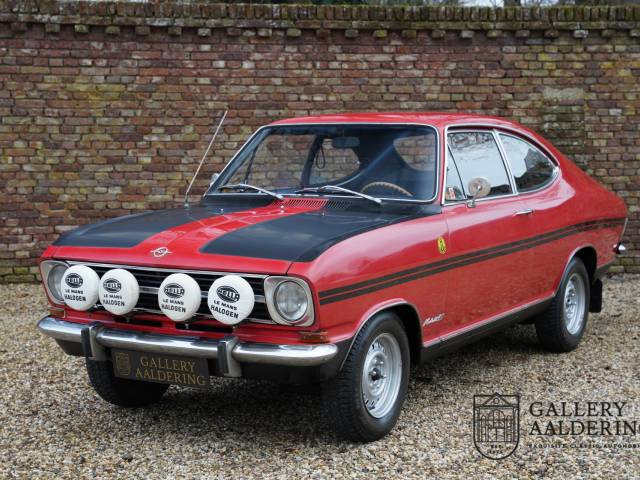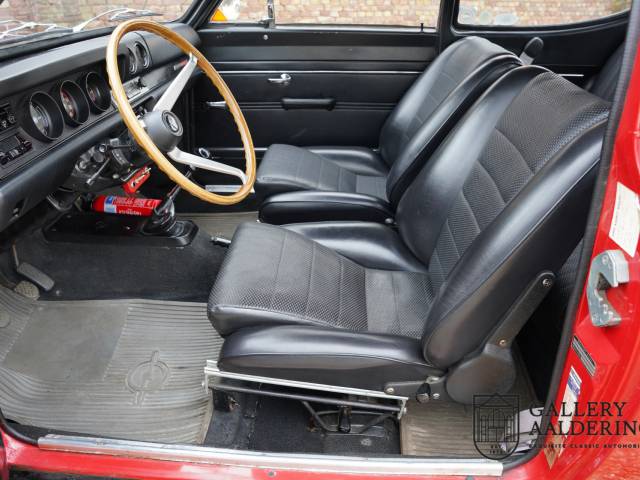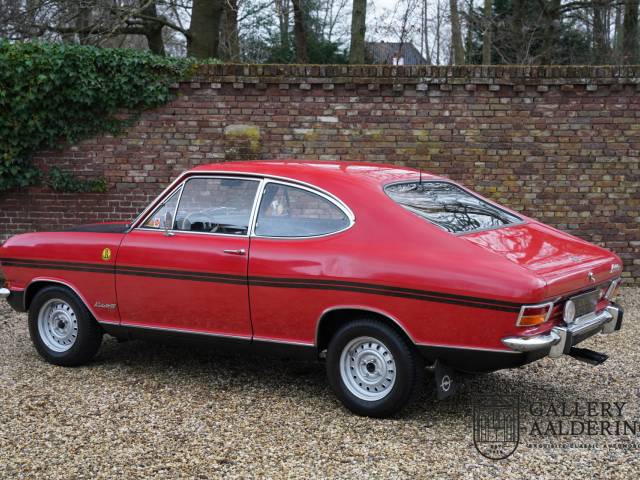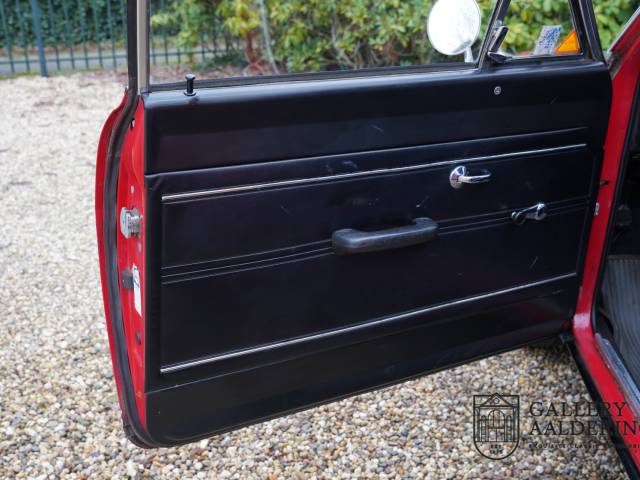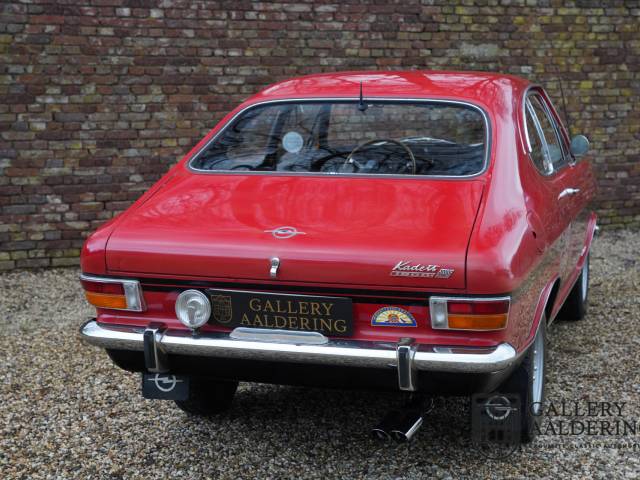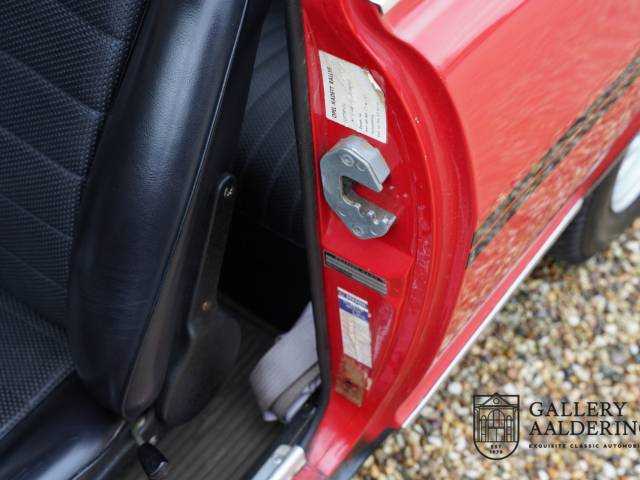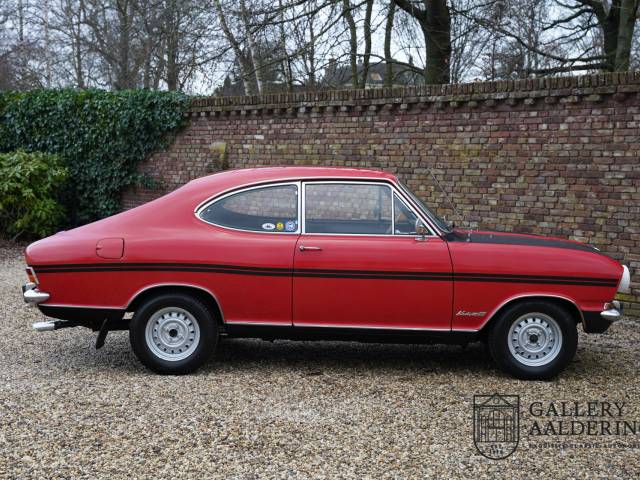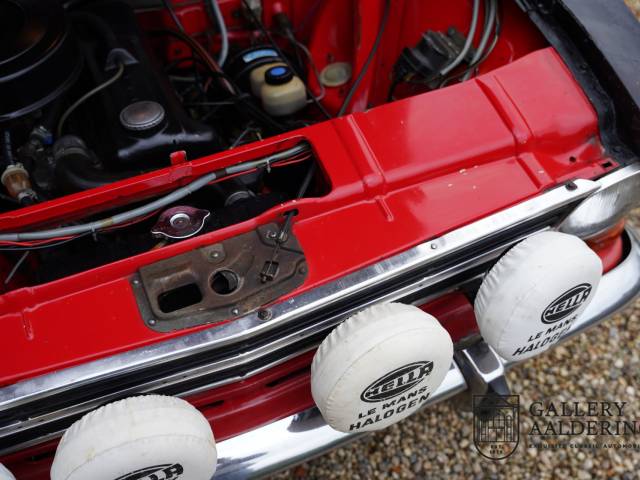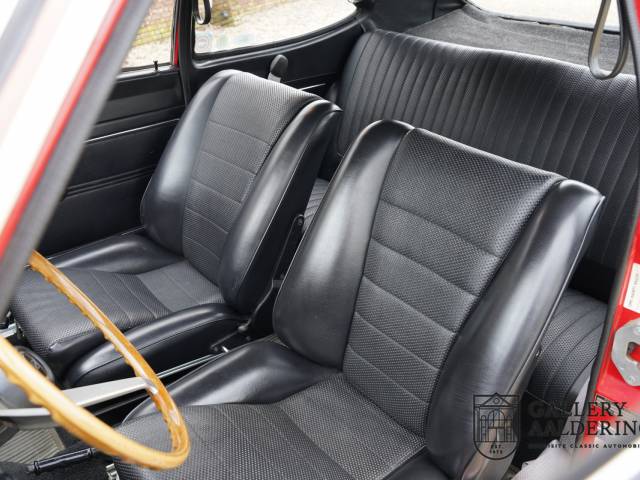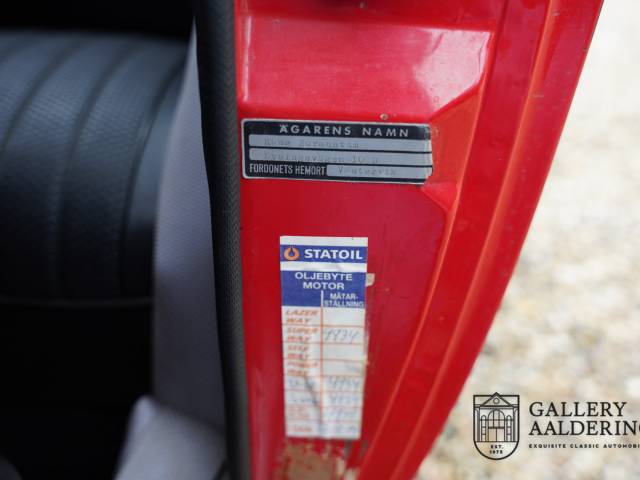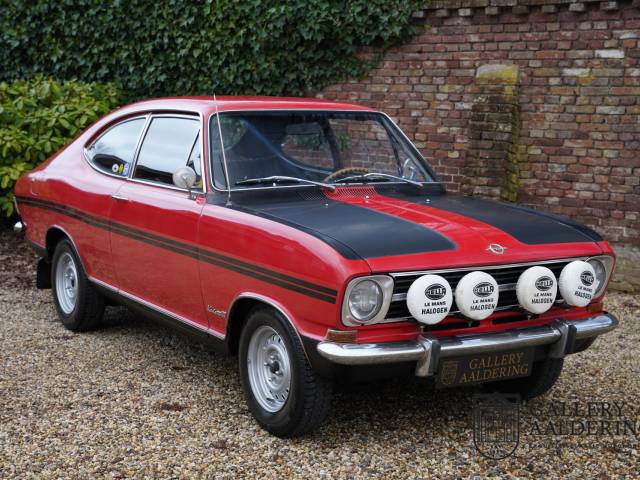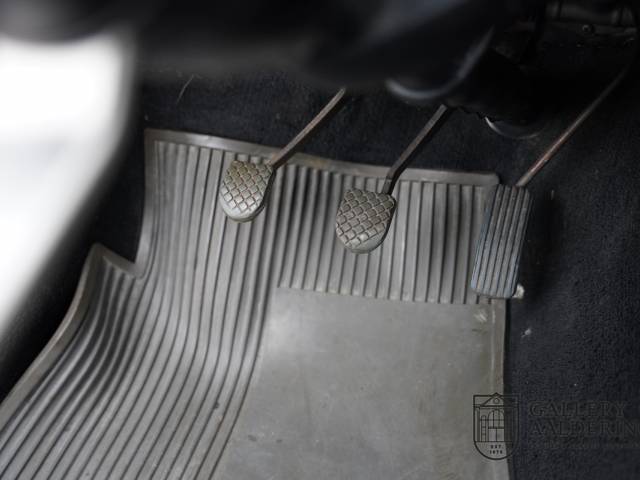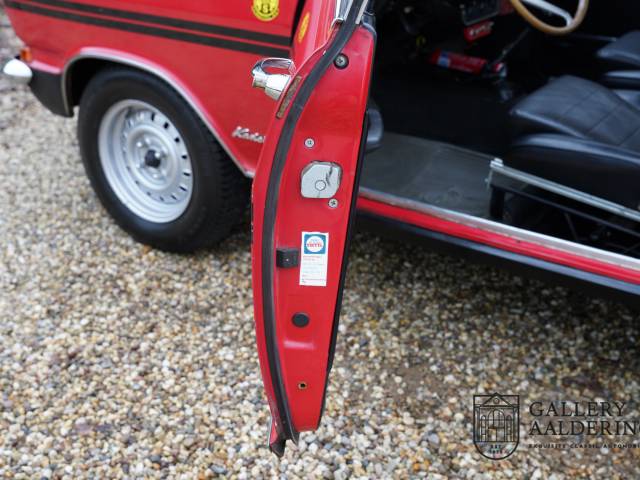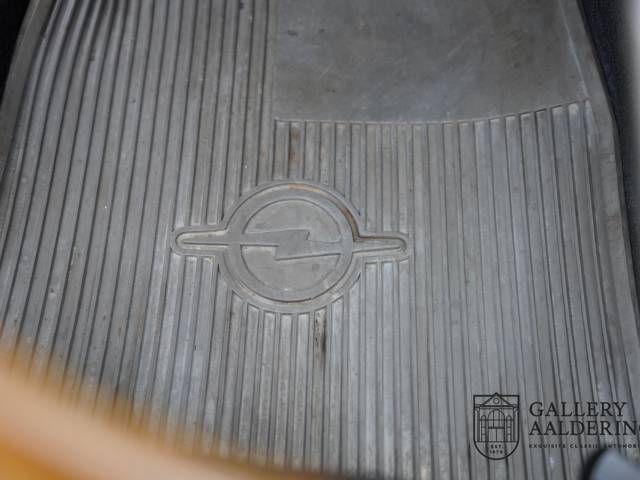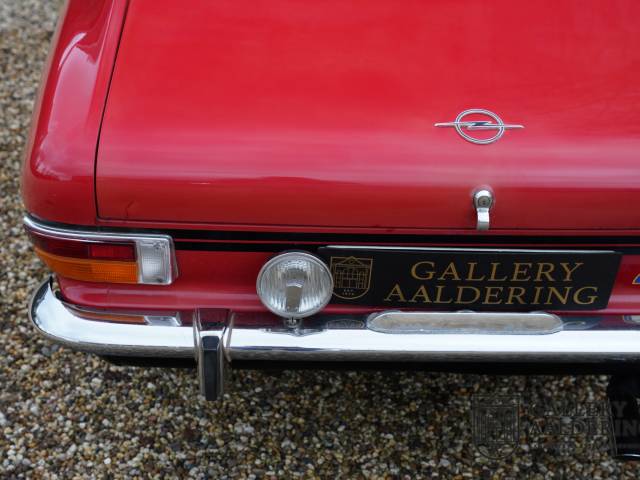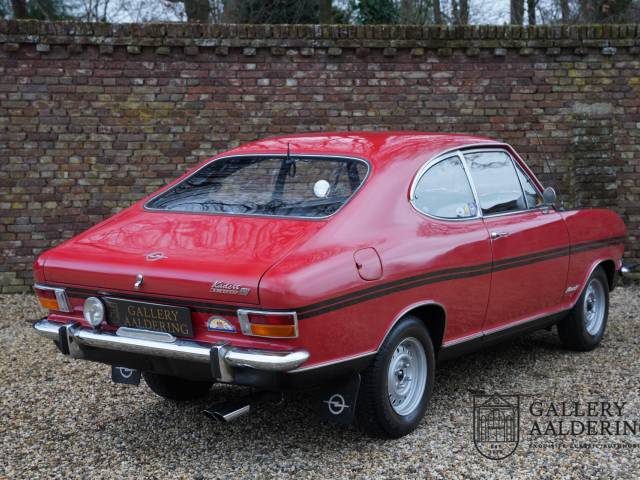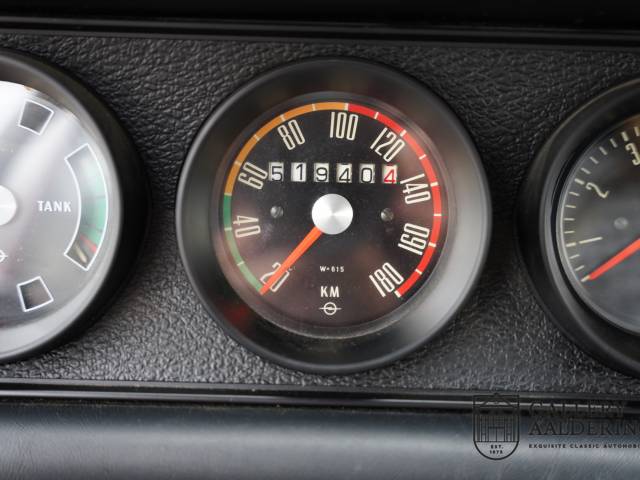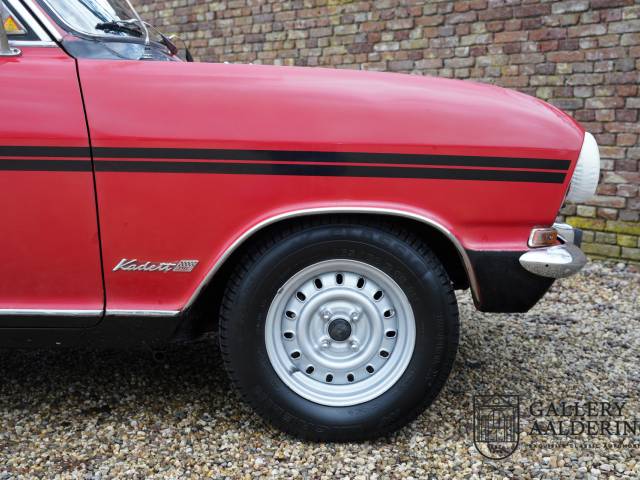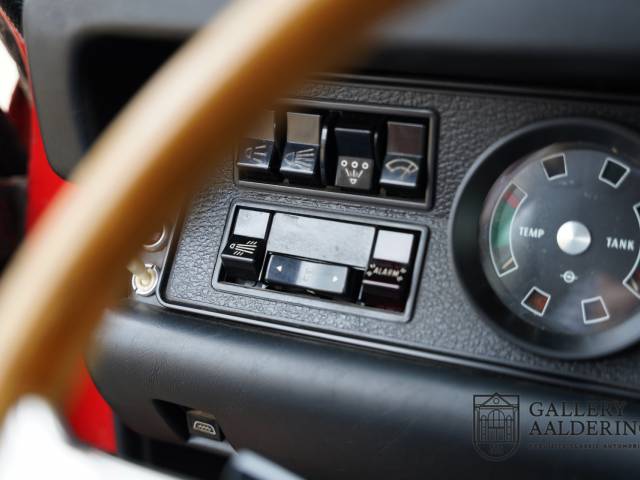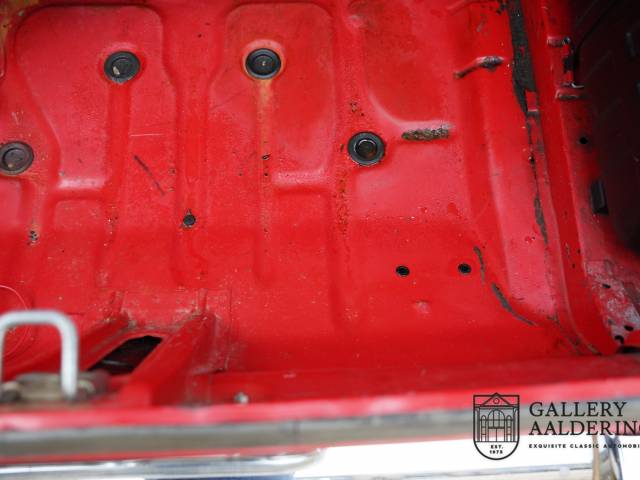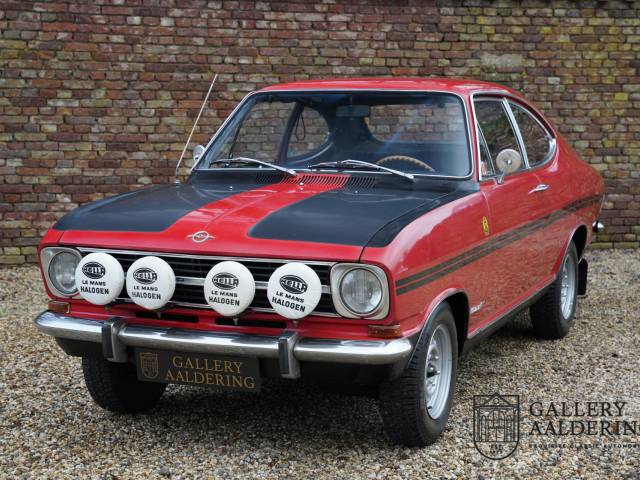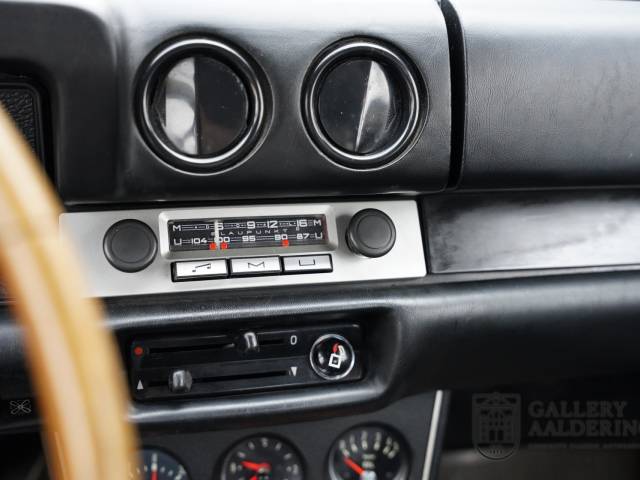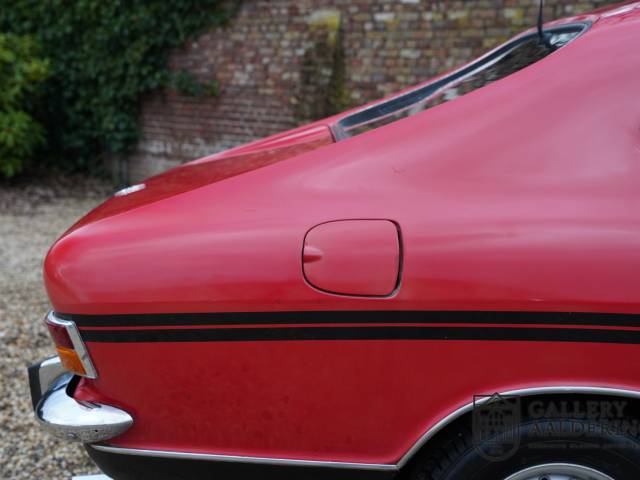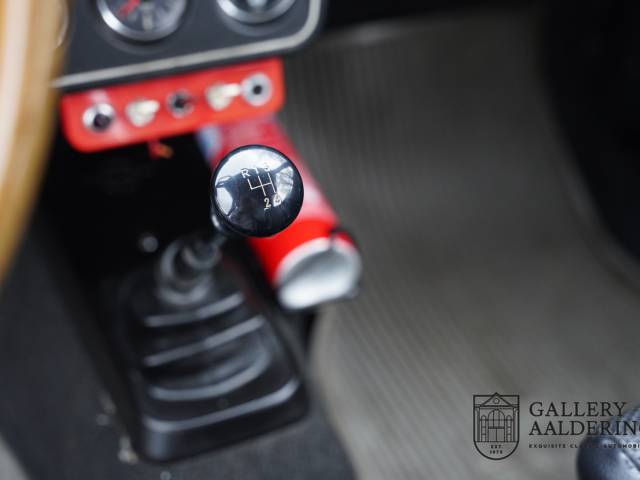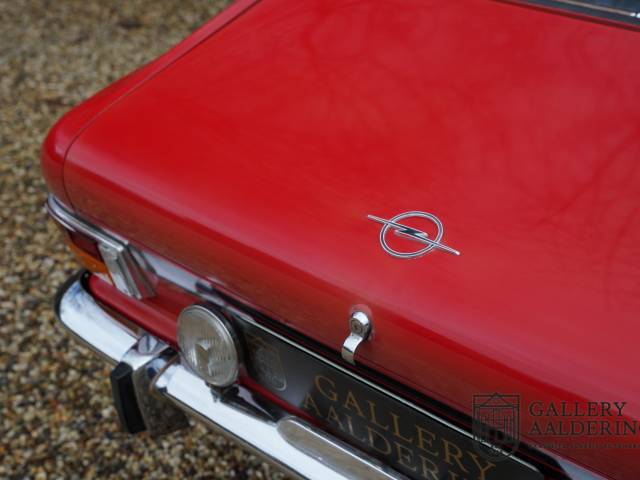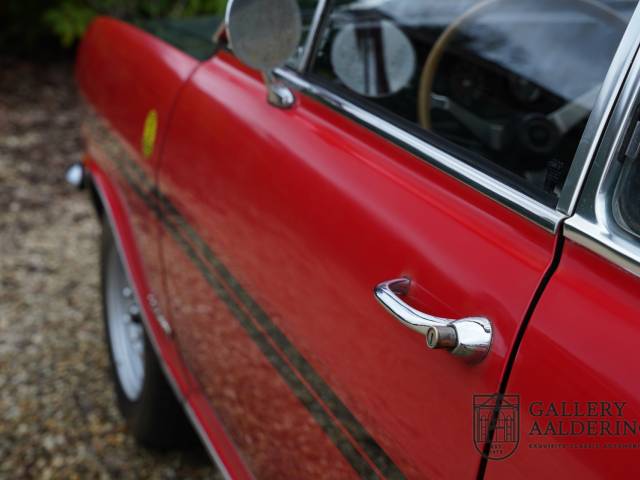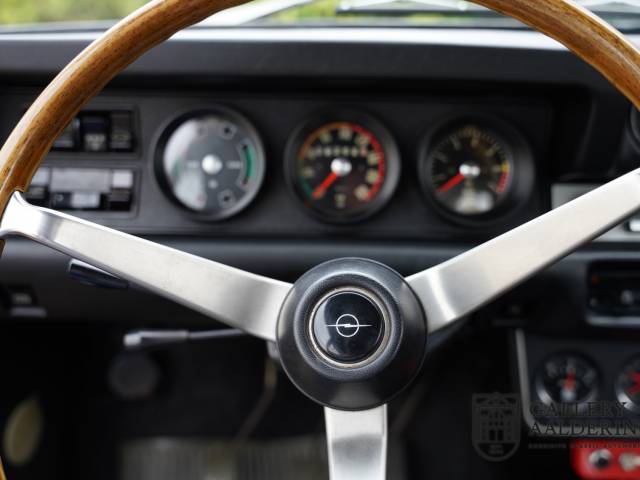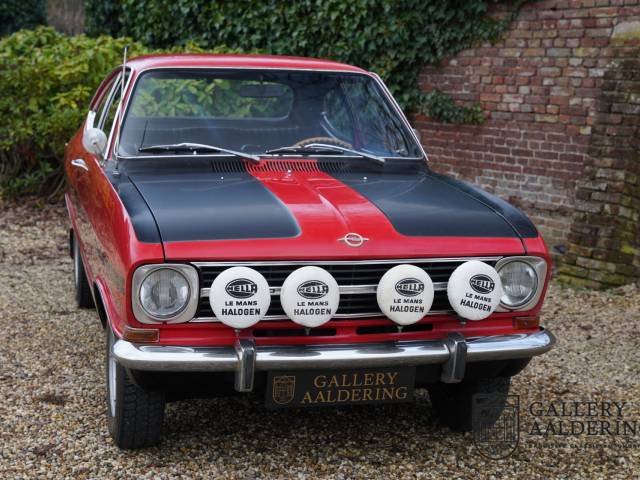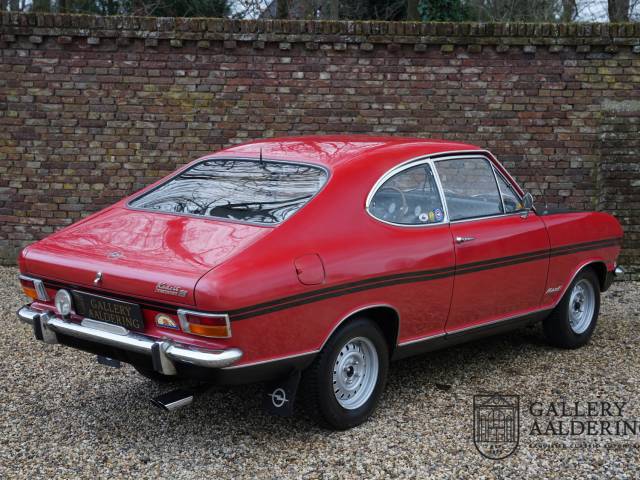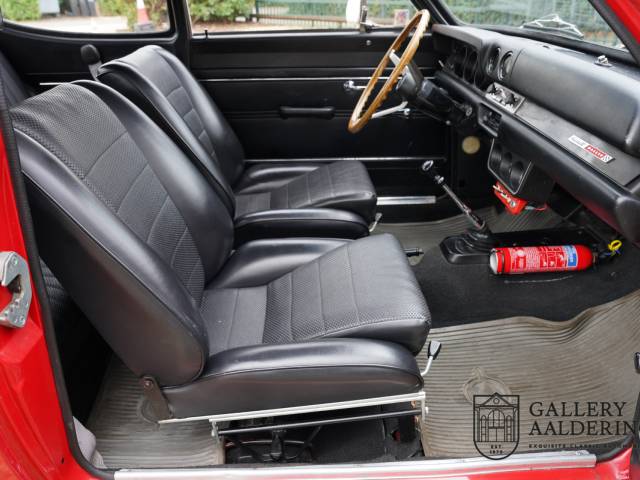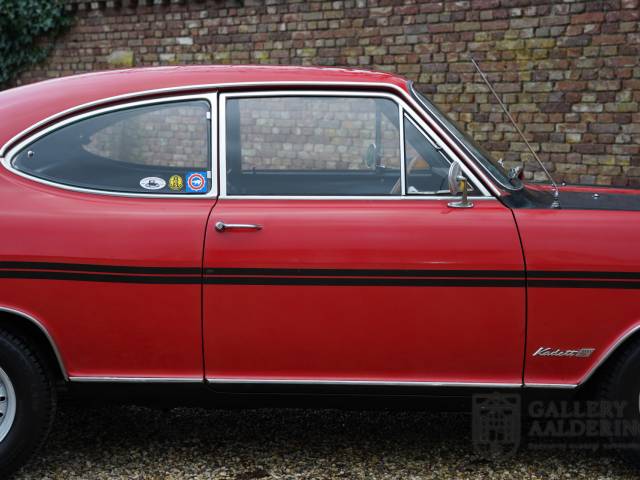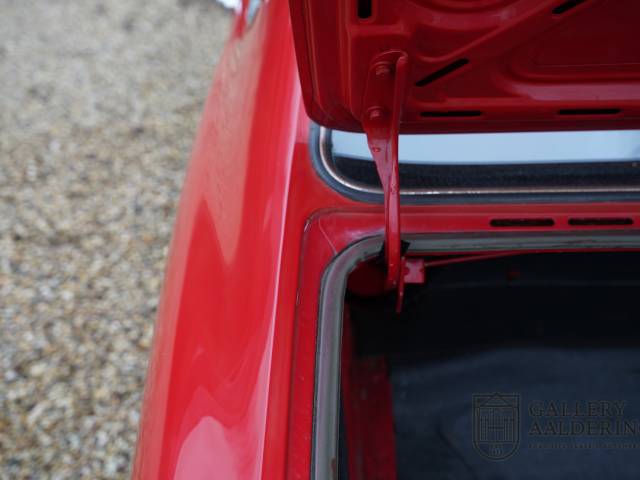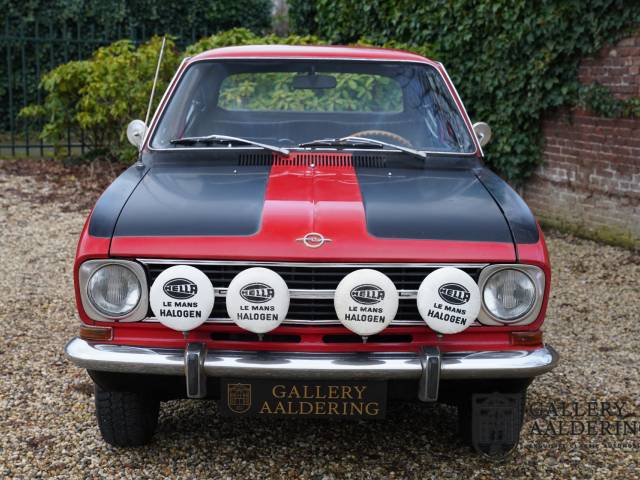 Opel Kadett B 1900 Rallye Two owners from new, Incredible original condition
Dealer

away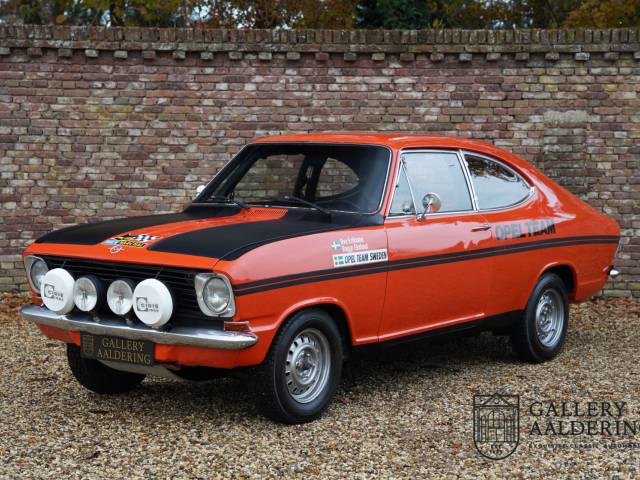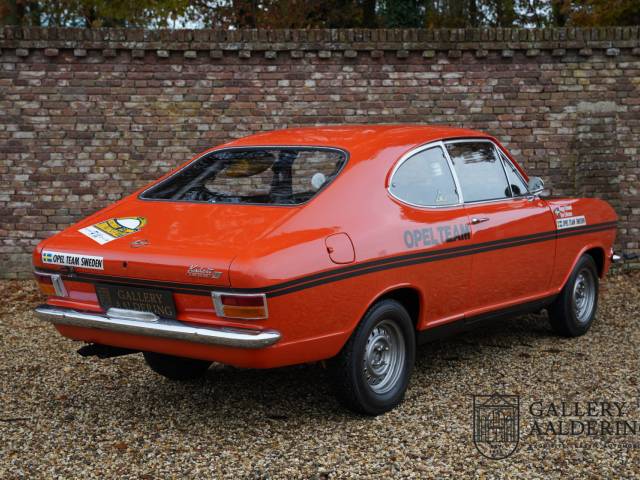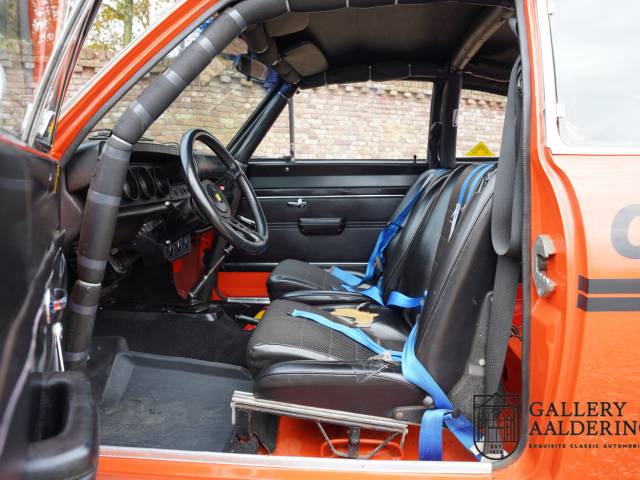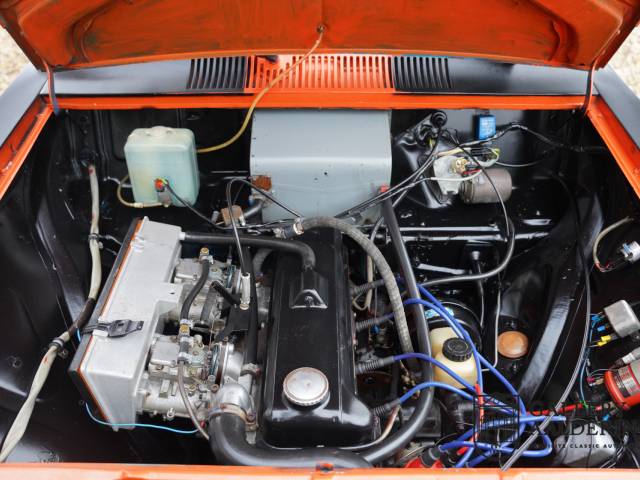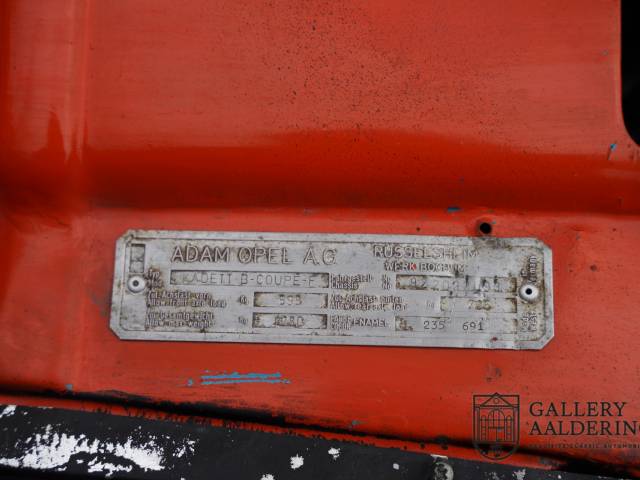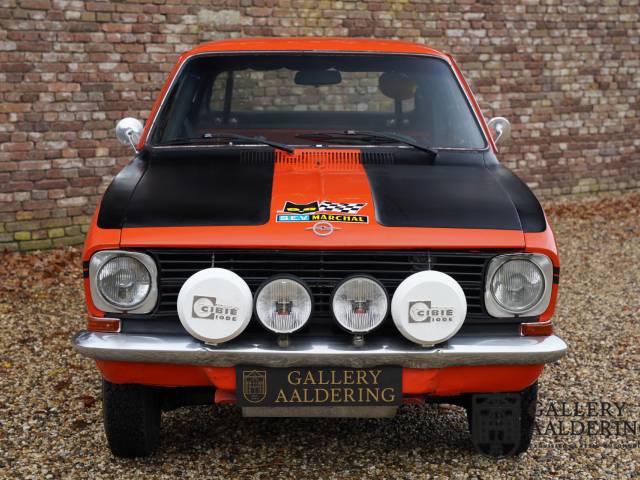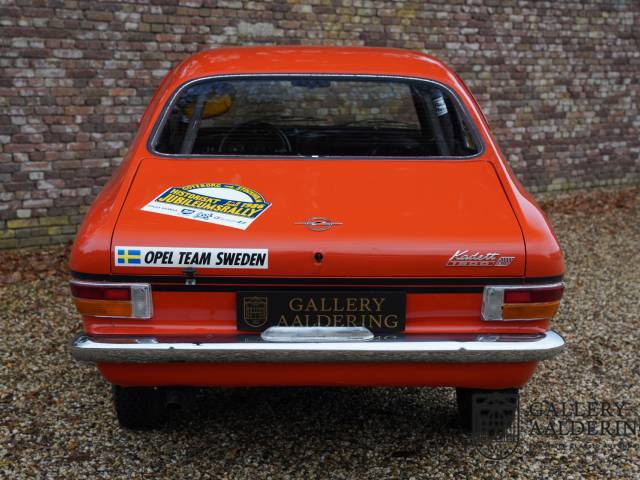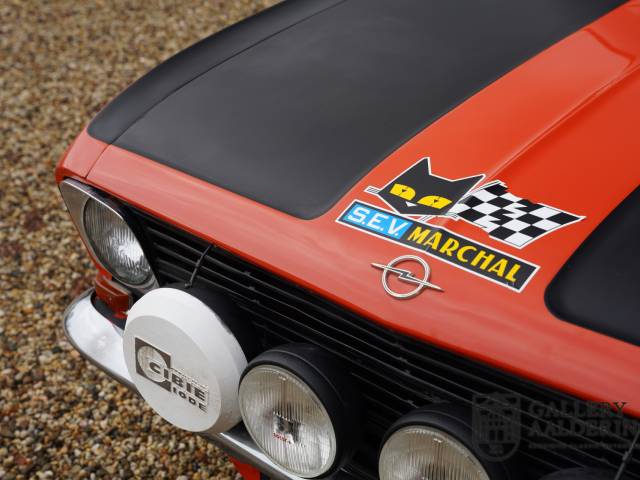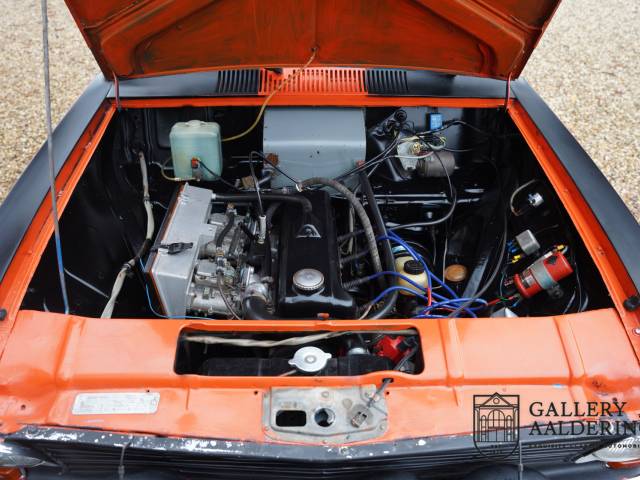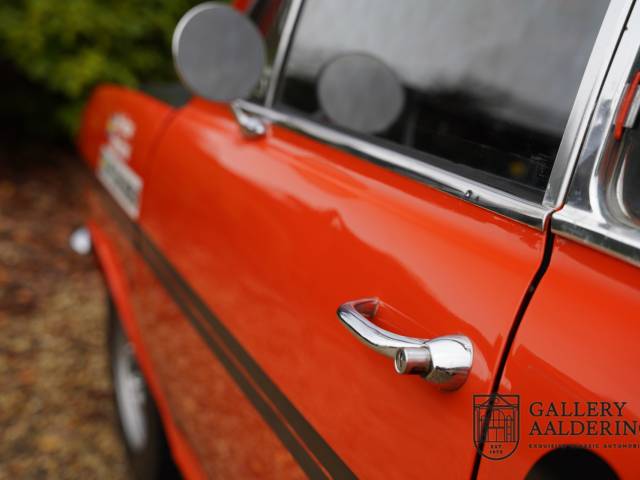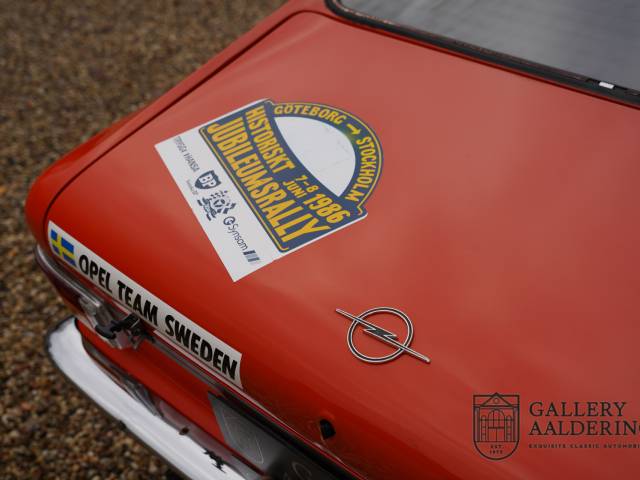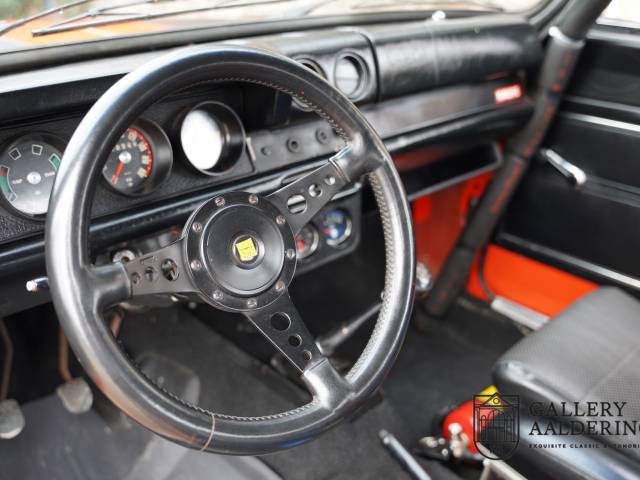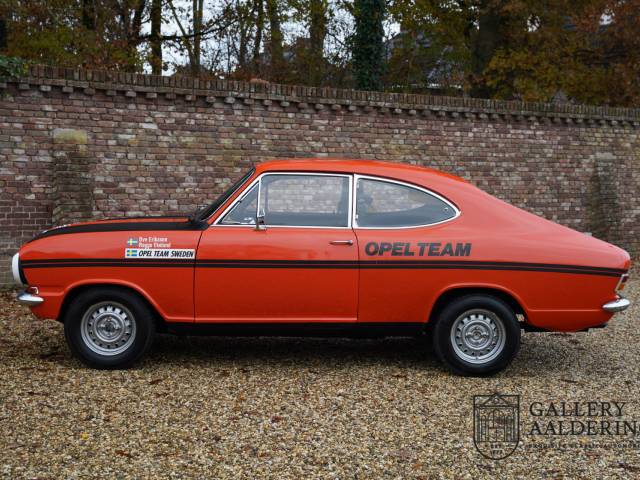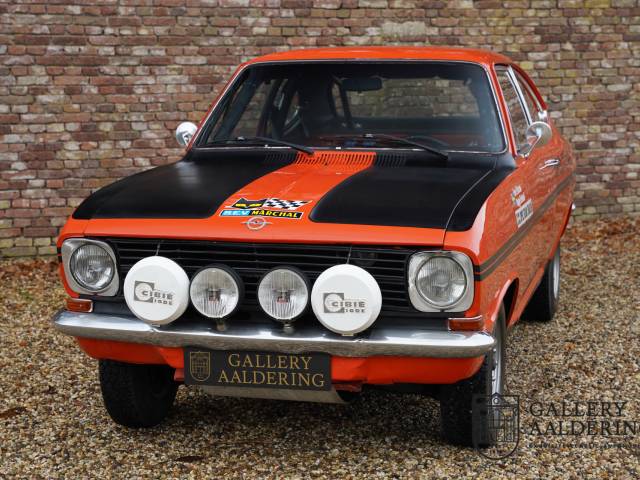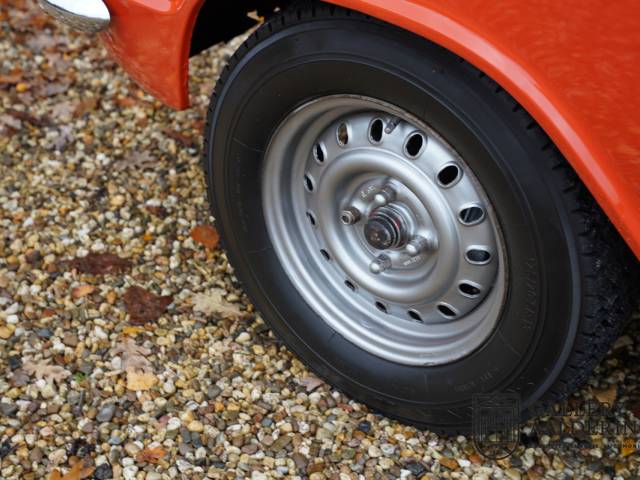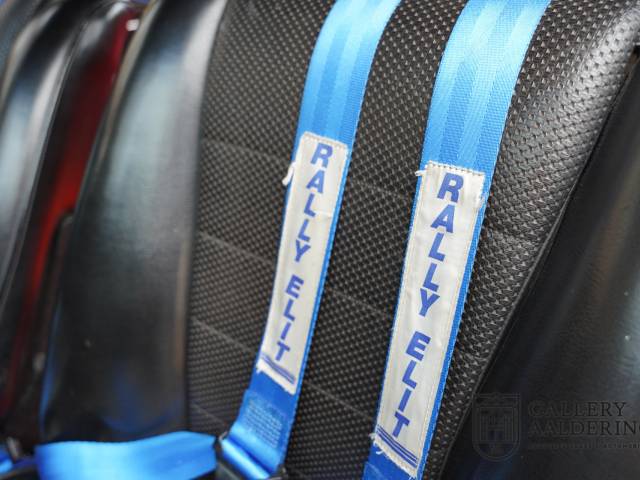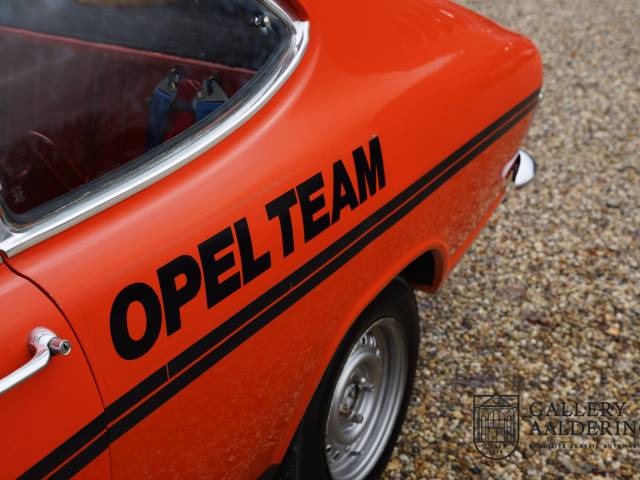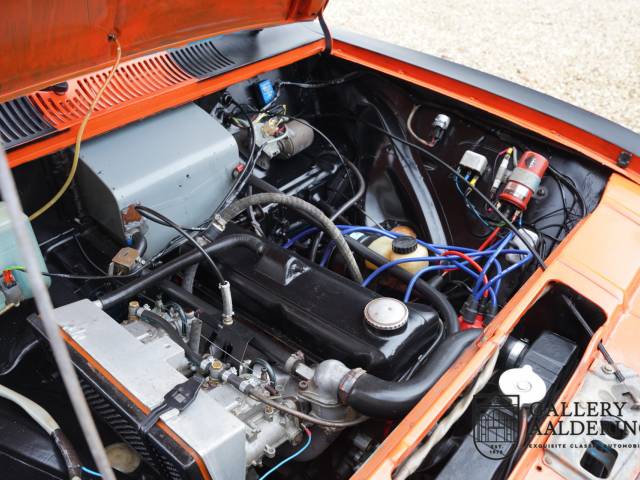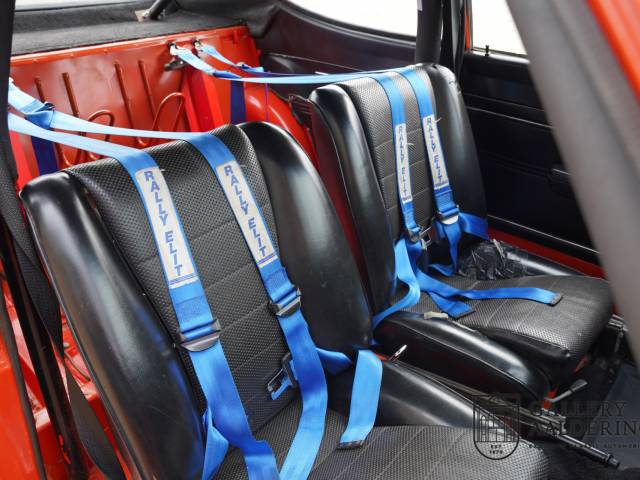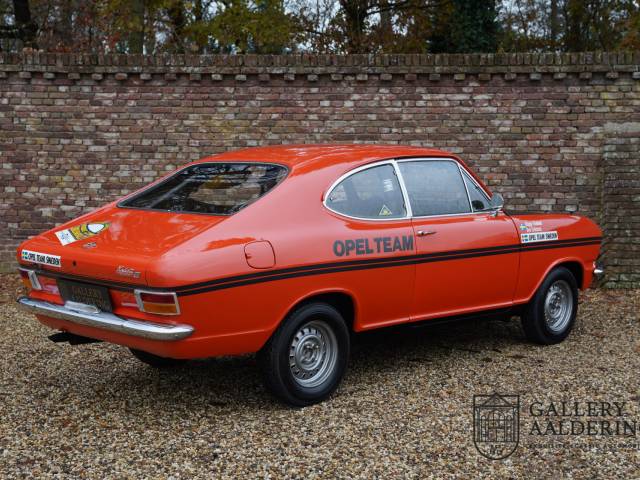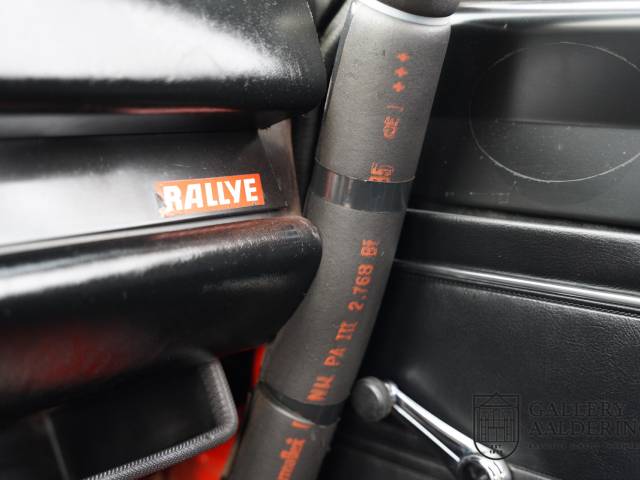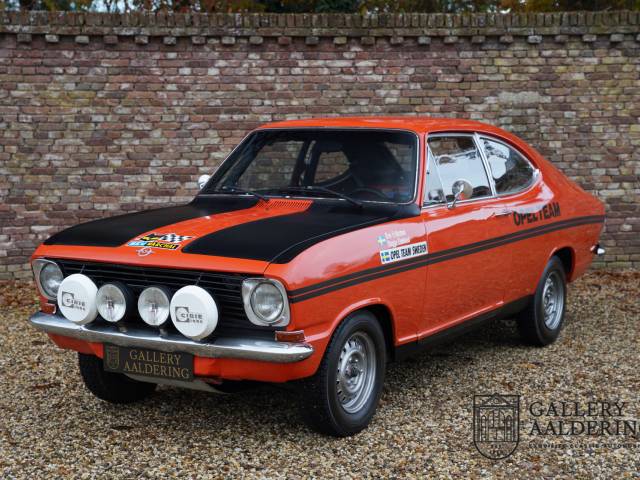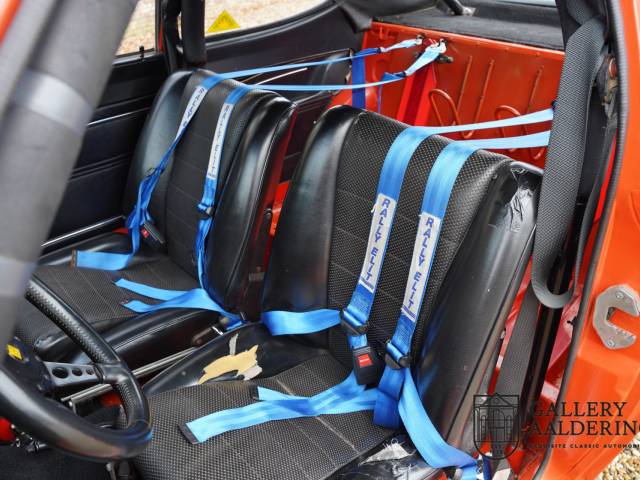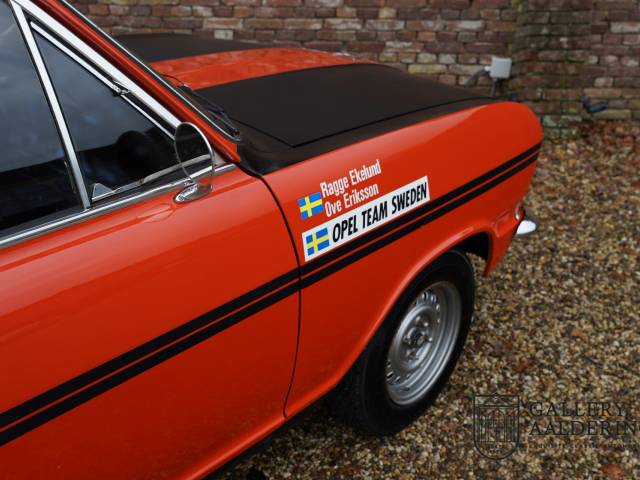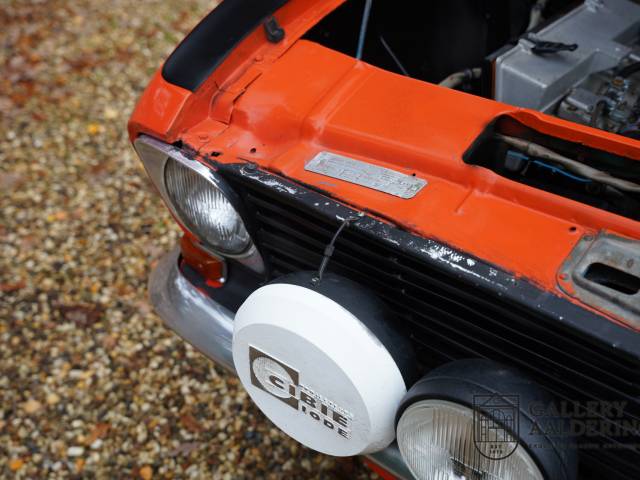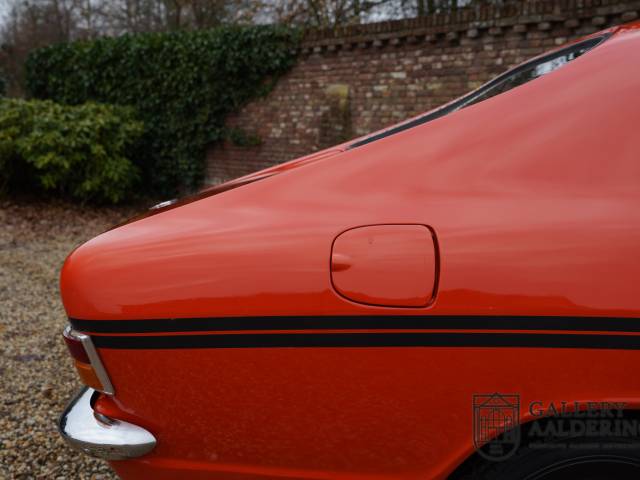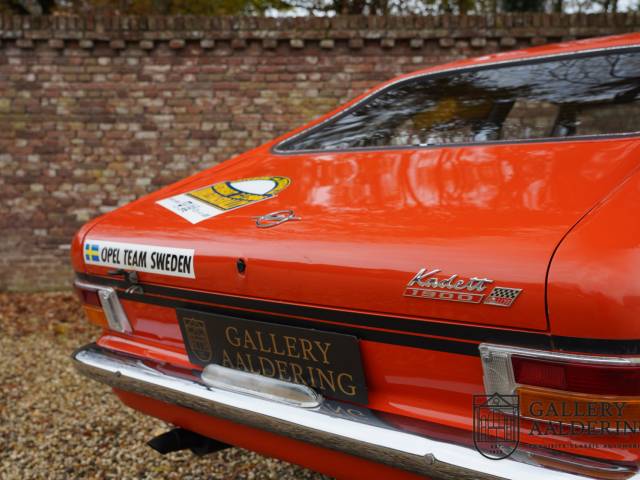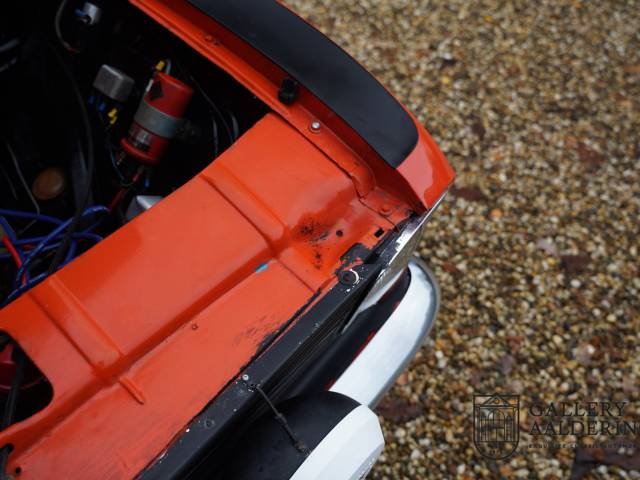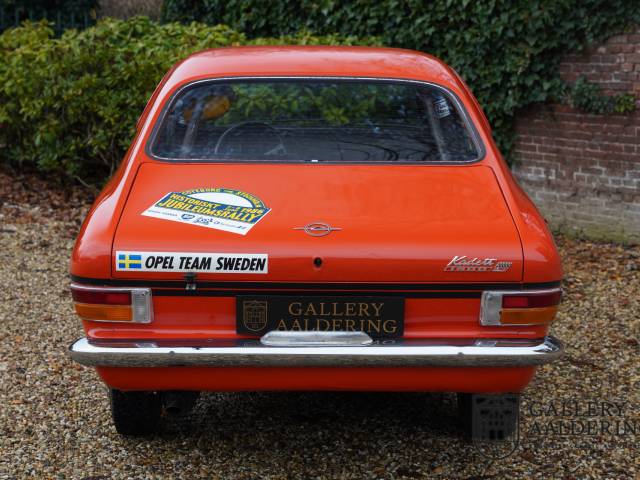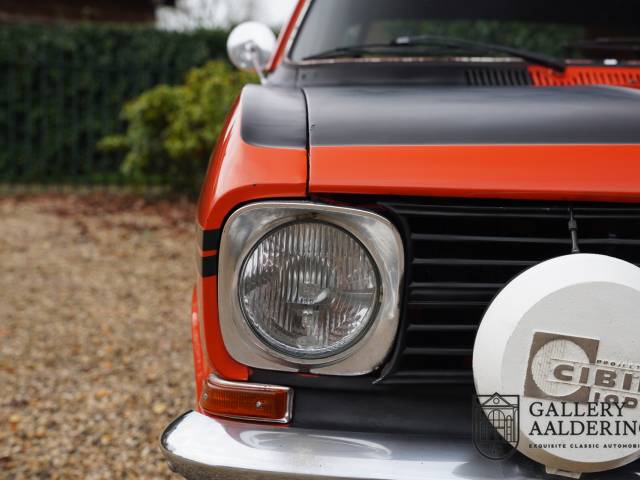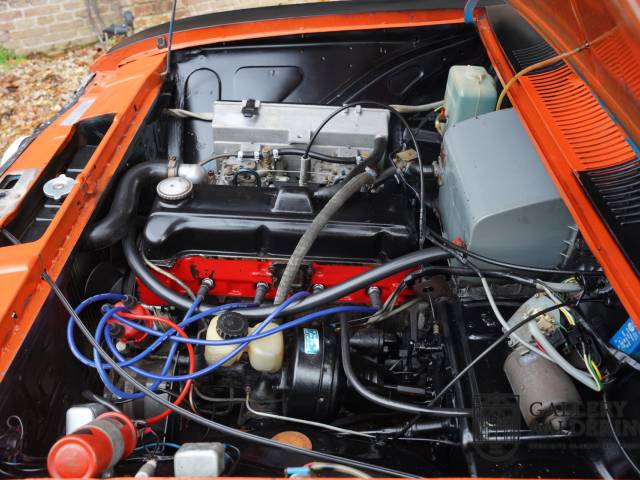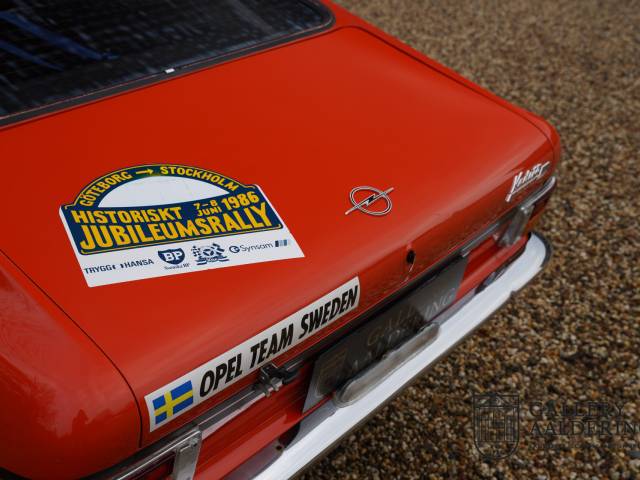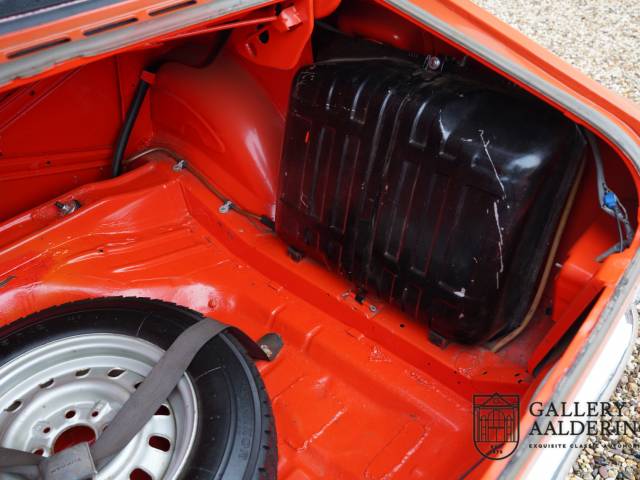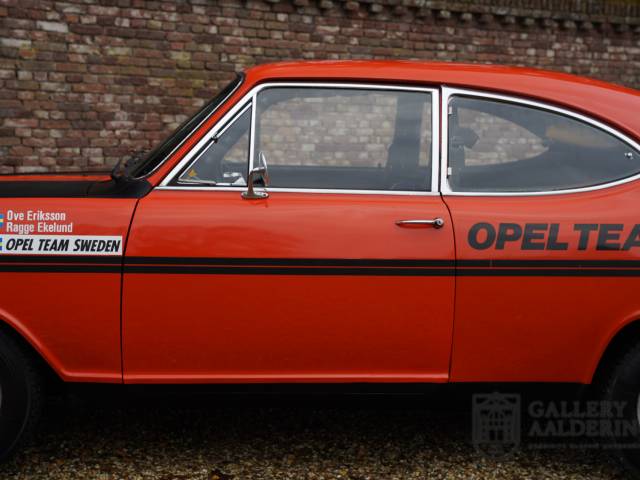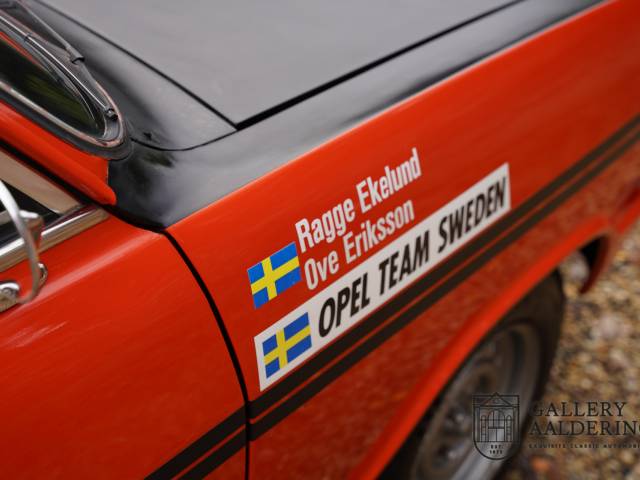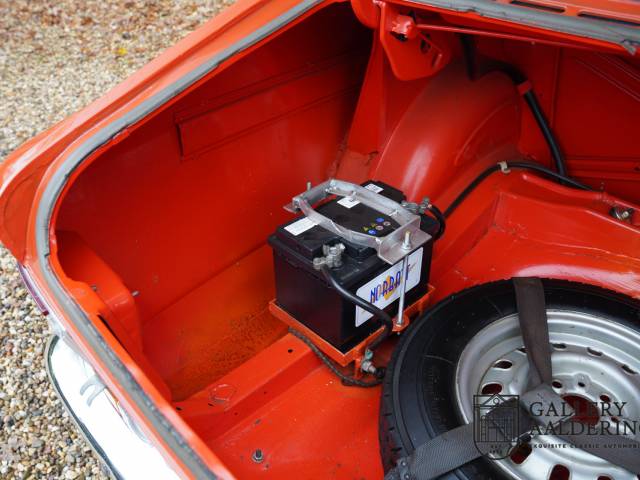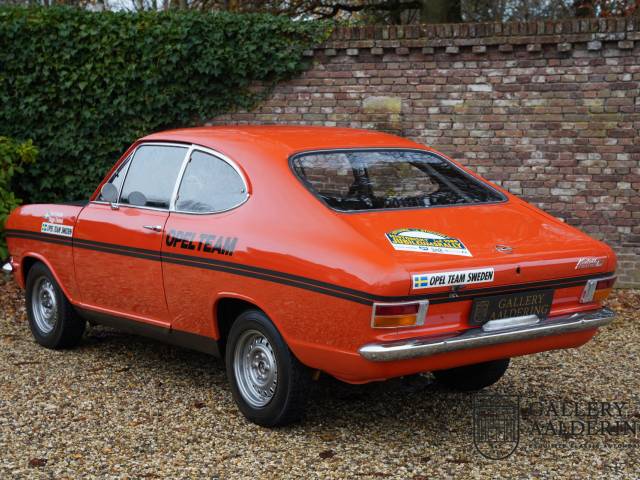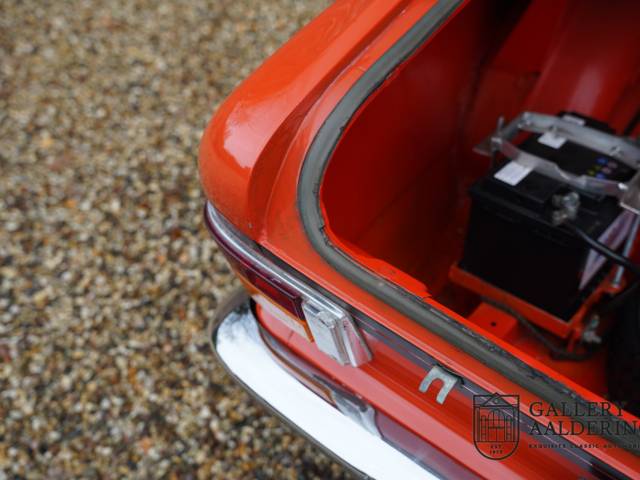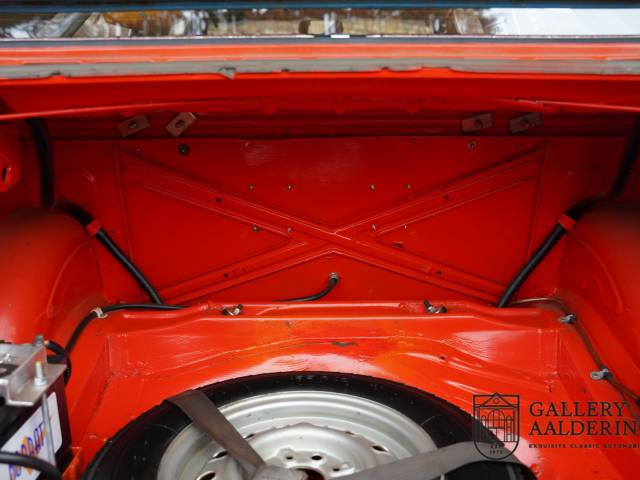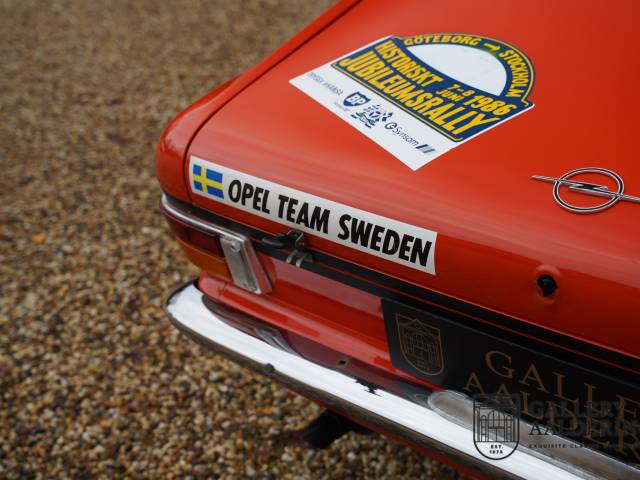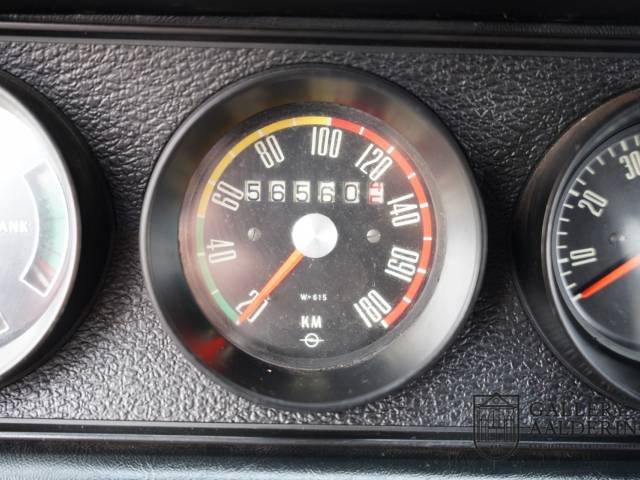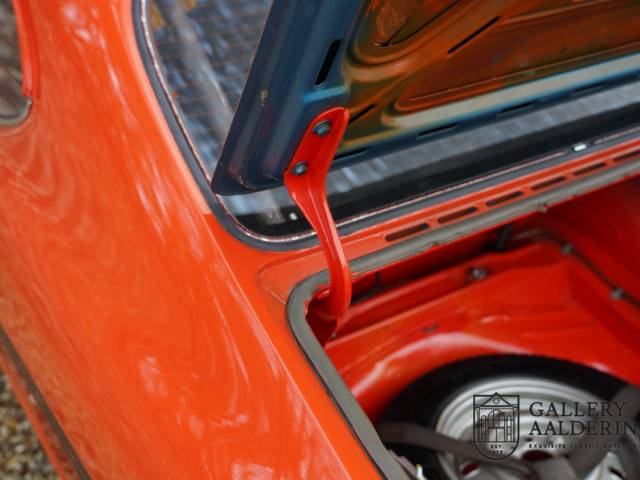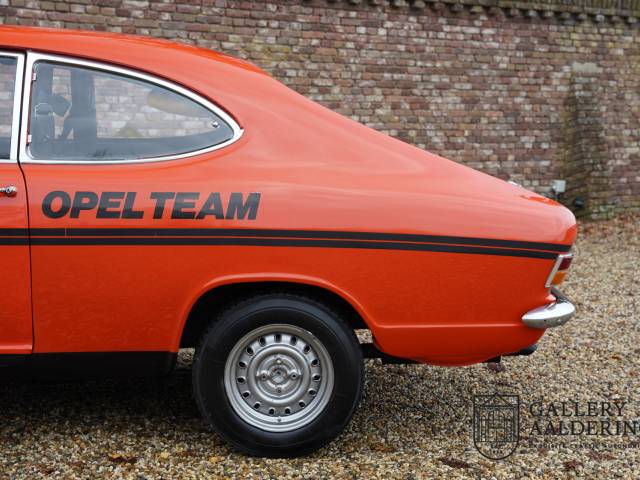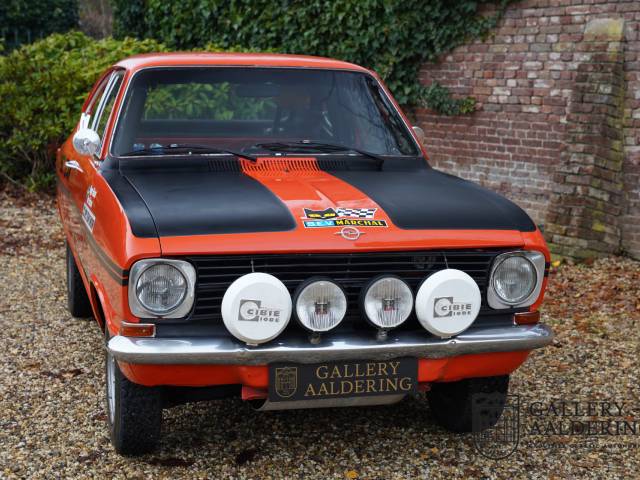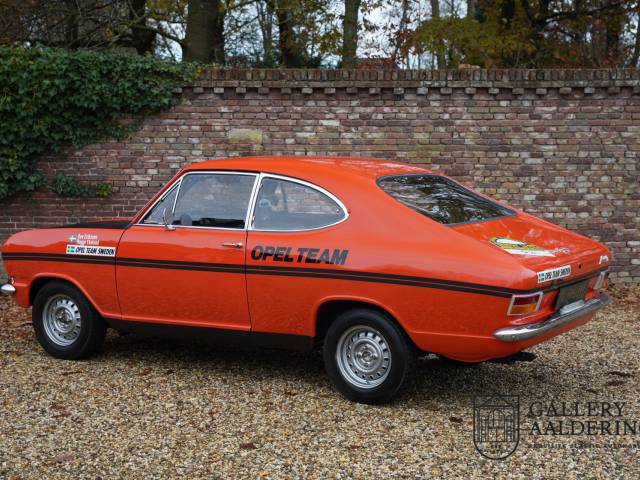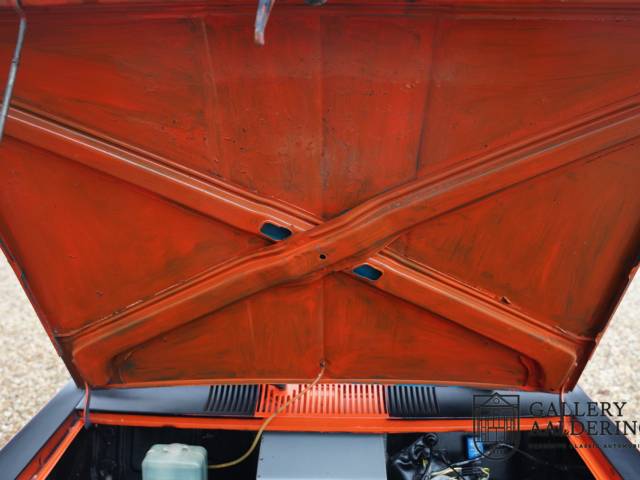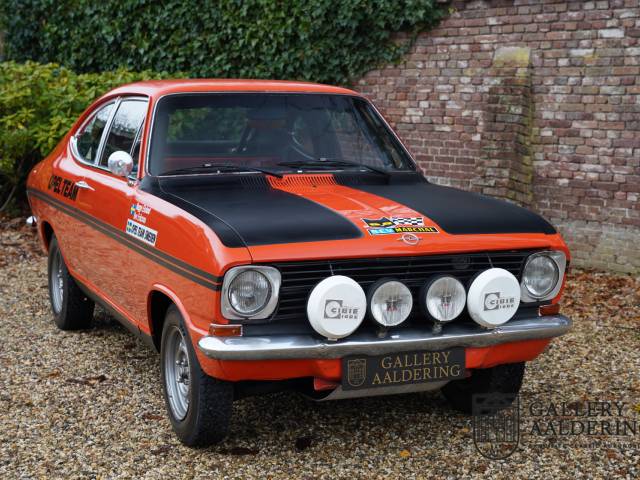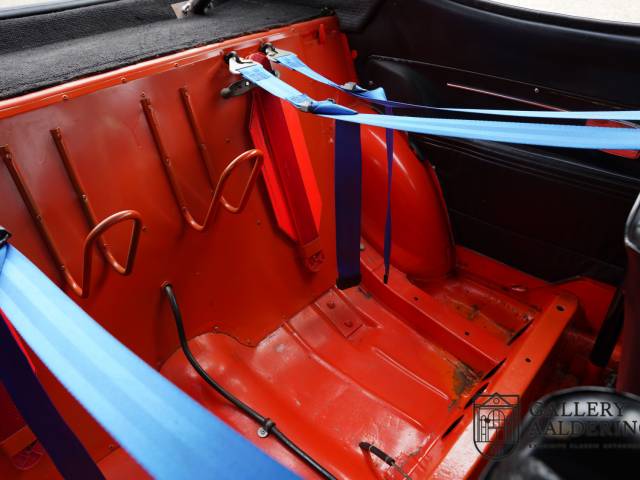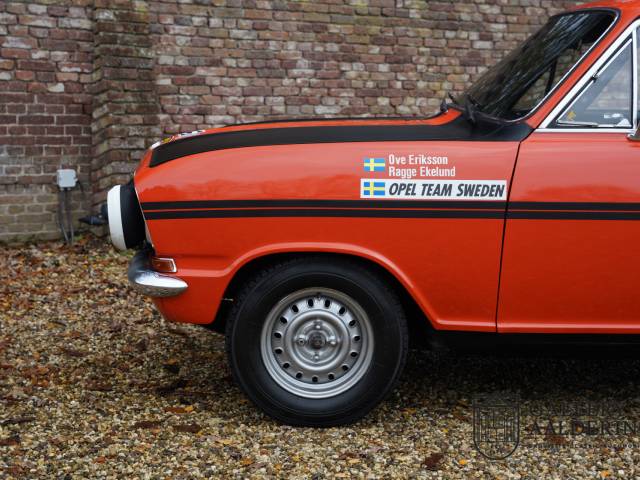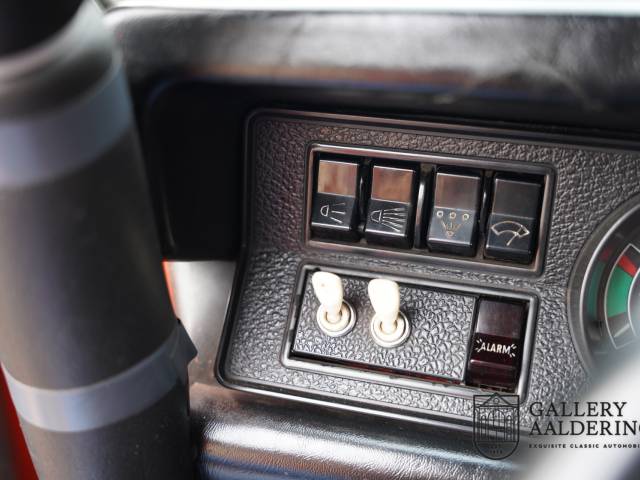 Opel Kadett B 1900 Rallye Rare and sought after factory B 1900 Rallye! Ideal car for historic rally's
Dealer

away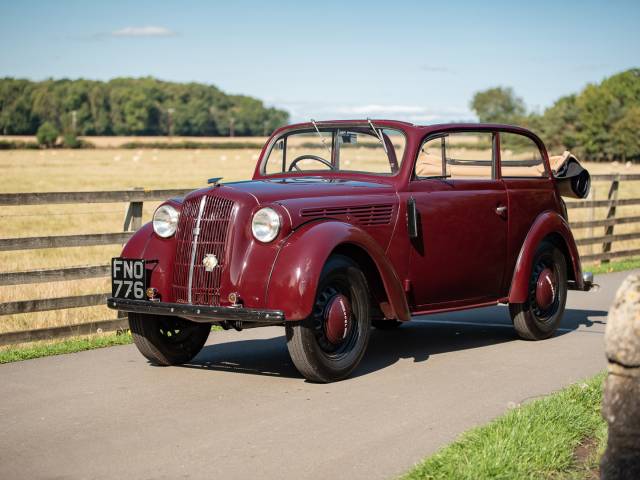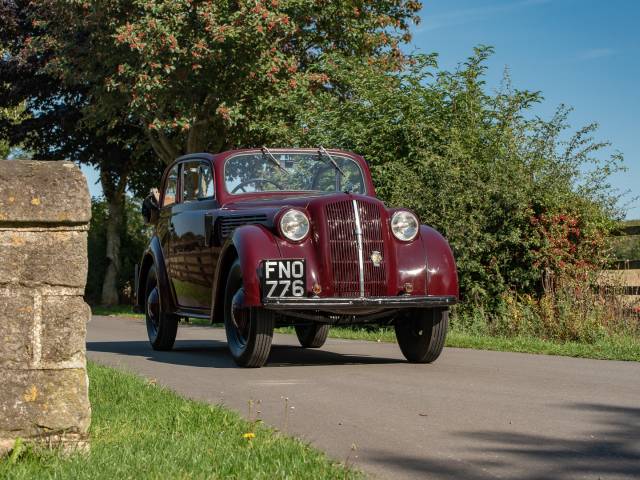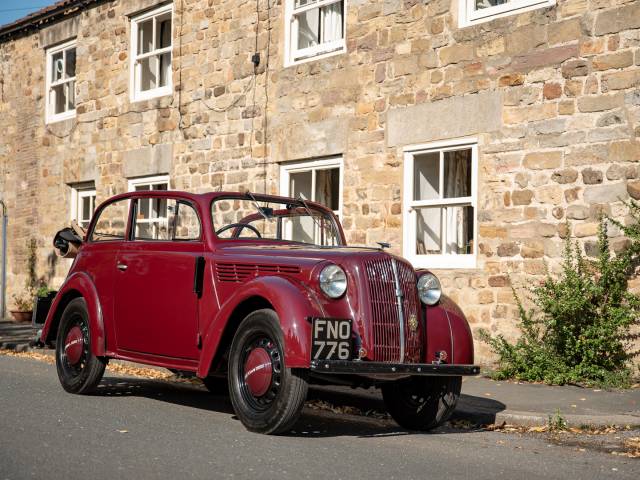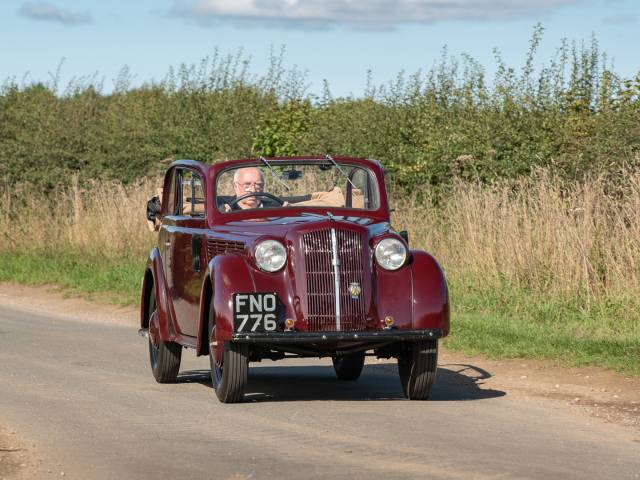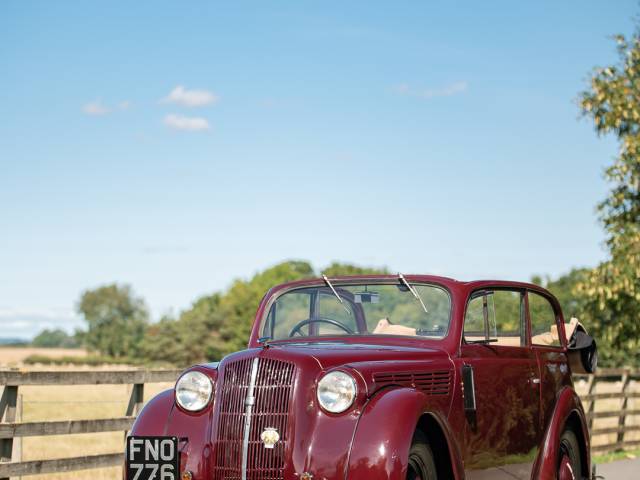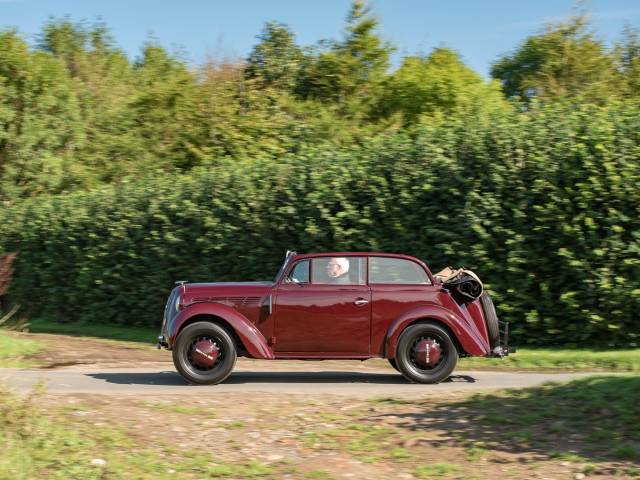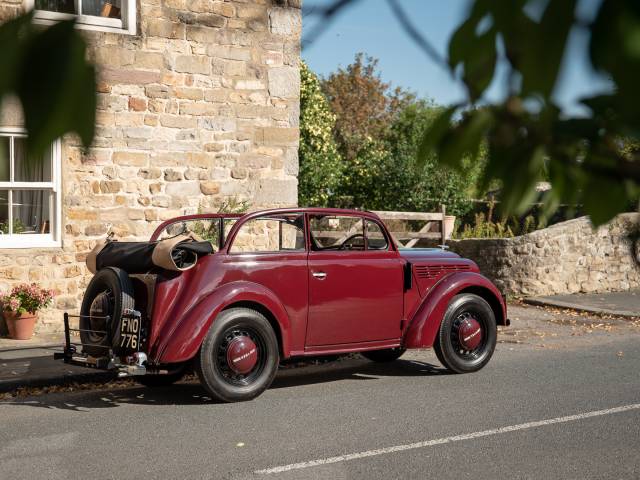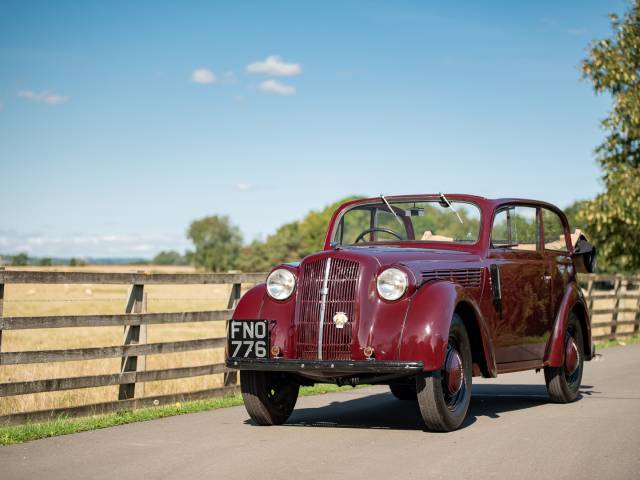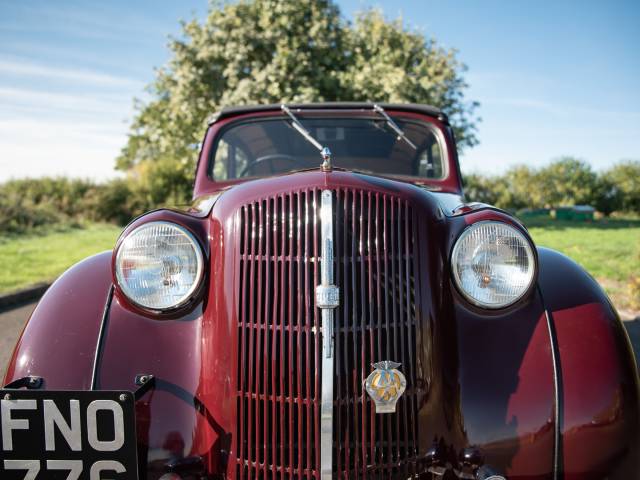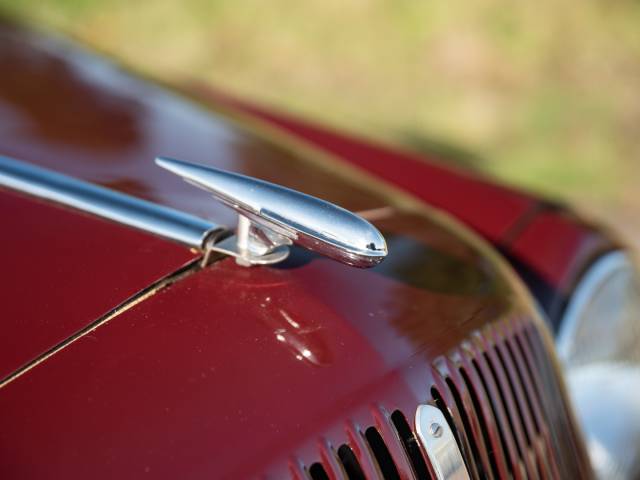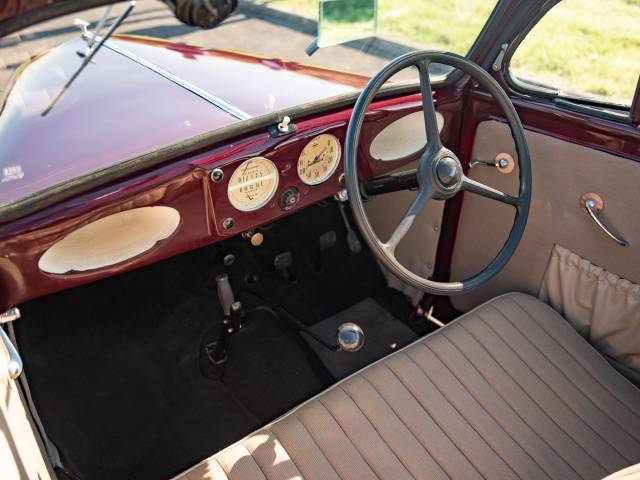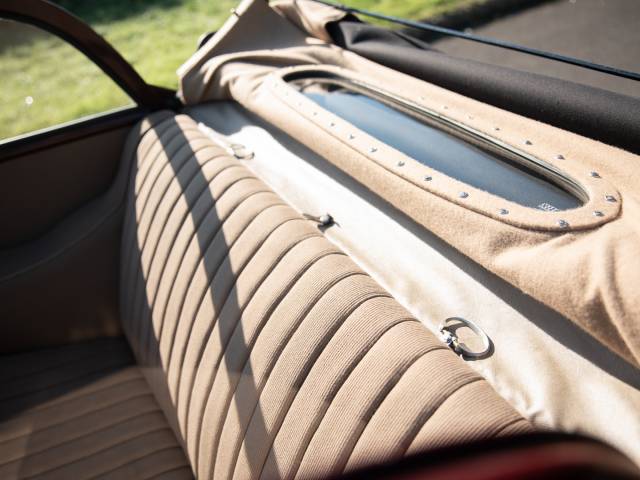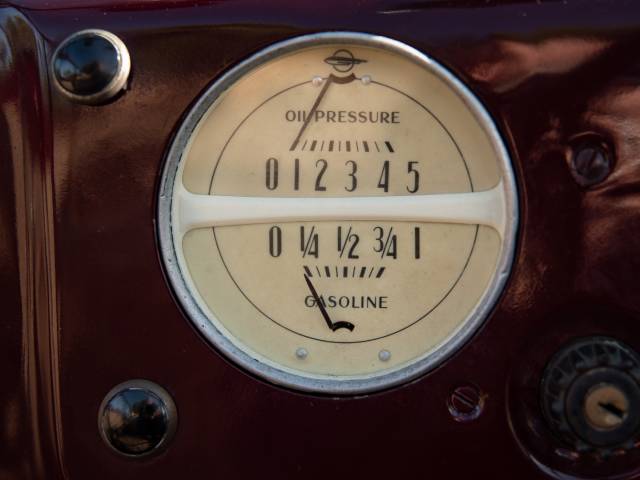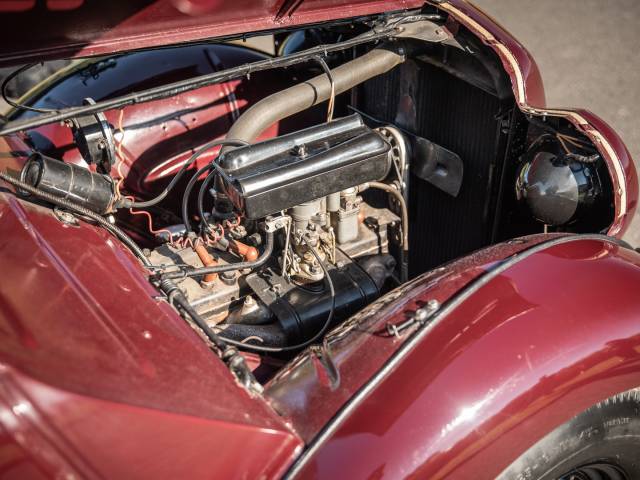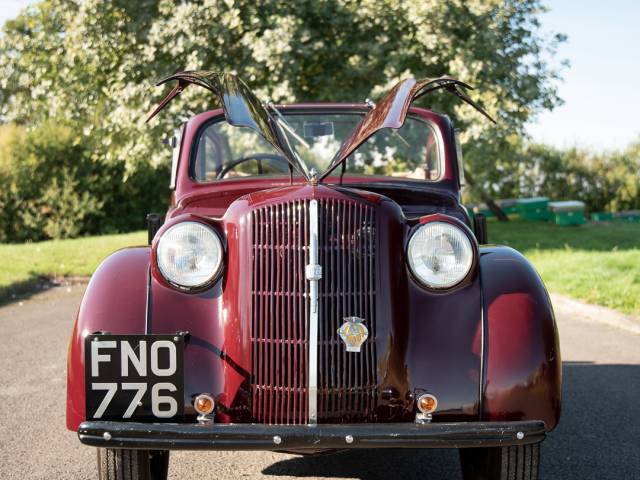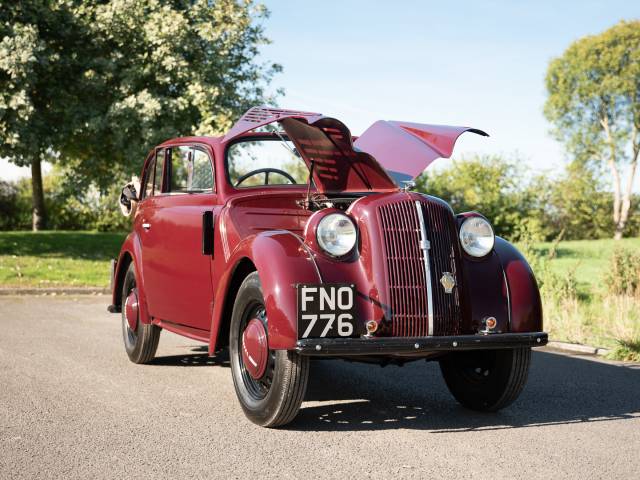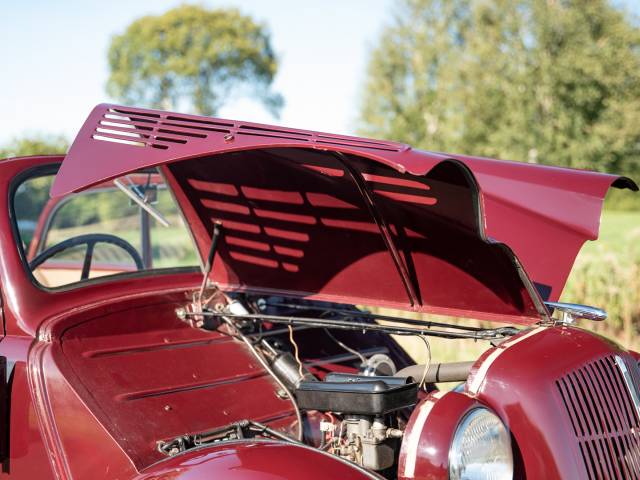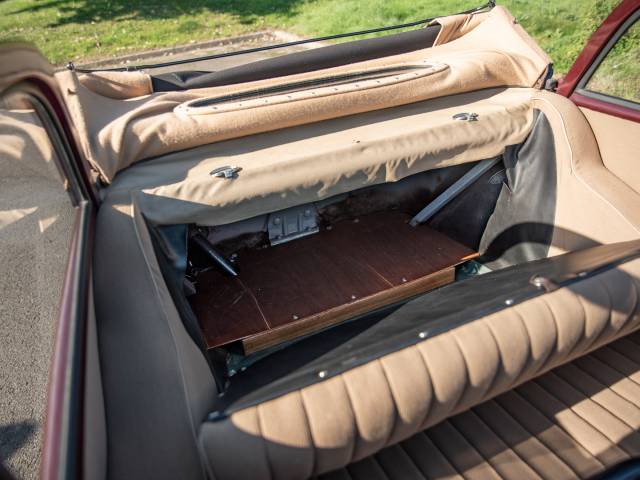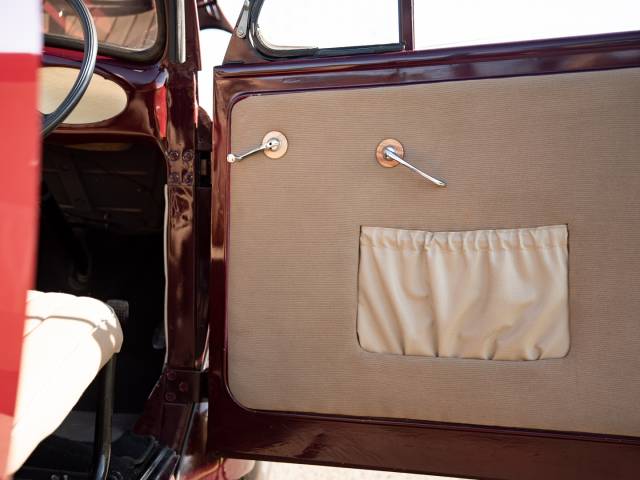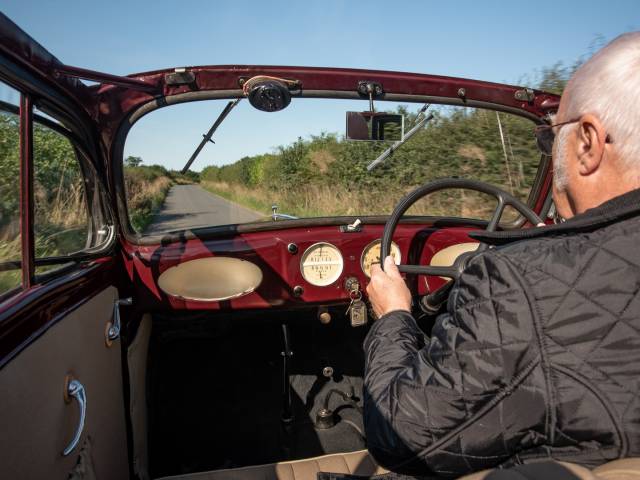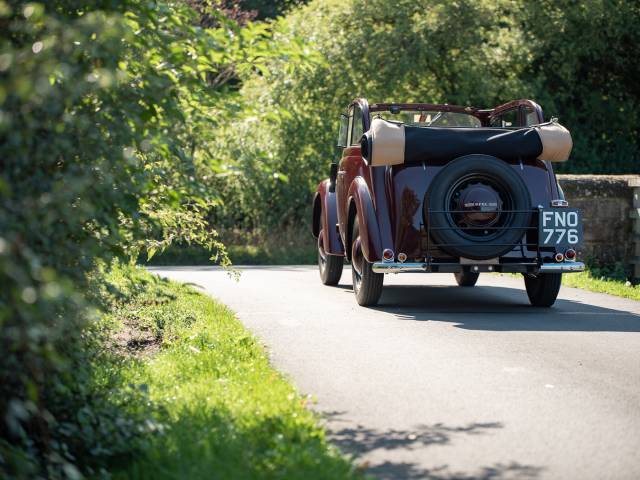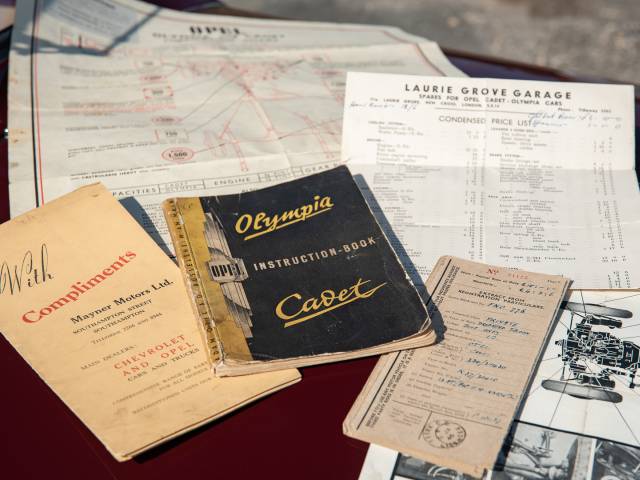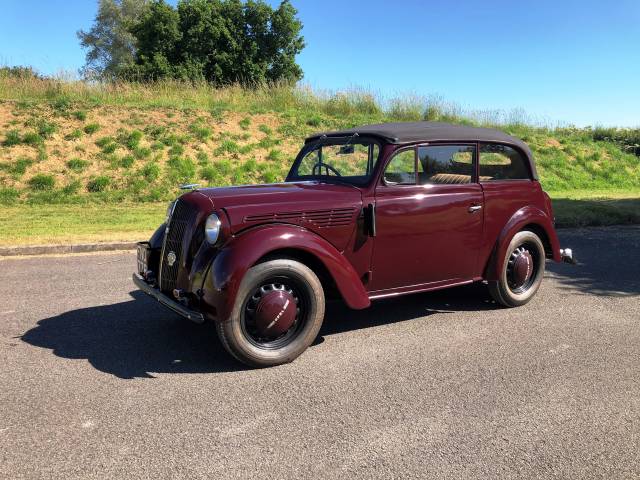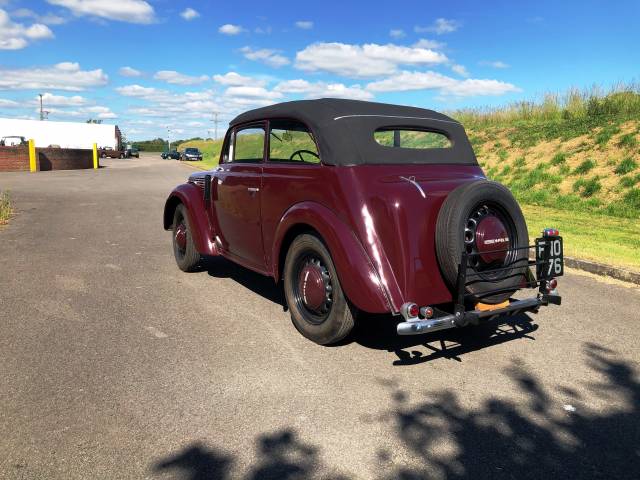 1937 OPEL KADETT DROPHEAD
Dealer

away
Opel Kadett
The Kadett was first manufactured by Opel from 1937-1940 and after a 22-year break, from 1962-1991. This car was the forerunner of the Astra. Opel continued to build the Convertible version until 1993.
The Opel Kadett early years
The first Kadett was heavily influenced by the Opel Olympia and made its debut in December 1936. This car was designed so that it could be built very cheaply and cater for high-level sales. The first model was a two door saloon, powered by a 1074cc engine. There was also a soft top model available called the 'Cabrio-Limousine.'
Opel produced the car using an innovative assembly-line process that was a first for Germany. This, plus the affordable pricing led to the Kadett, being the top-selling vehicle in the country in 1938 and also 1939.
After the war, the manufacturing tools for this model were transferred to the Soviet Union, as were the blueprints for construction.
The Opel Kadett A and B
The Kadett A reached the showrooms in 1962 and was marketed by Opel as a small car for the family. Unlike the original model, this car was available as an estate, a two or three door or a coupé. The 'A' was produced between 1962 and 1965.
Launched in 1965 at the motor show in Frankfurt, the B was bigger than the Kadett A, though was still aimed at the same 'family car' market. Production of the B ceased in the summer of 1973.
The Opel Kadett C
Produced from the summer of 1973, the C was Opel's version of the T-car that was manufactured by General Motors. This was the ultimate Kadett to have back-wheel drive. In the years of production (1973-1979) around 52 per cent of the 1,701,076 cars that were produced, were sold outside Germany. The main market was Western Europe.
The Opel Kadett D and E
These cars were made from 1979 to 1984 as hatchbacks and estates. The major difference in the D model was that it had front-wheel drive. Opel also used the 1297cc 'Family II engine,' and also offered a diesel version. From 1981, it was also possible to buy an automatic Kadett B (3-speed).
Voted the car of the year in 1985, the Opel Kadett E was produced from 1984 until 1991.
From 1992, it was decided that the name of the Kadett would be standardised, and the German company changed the Kadett to conform with the model produced by Vauxhall. From that year, it became known as the Astra. In South Africa, the Kadett name continued for several years after.