Mini Mini Classic Cars for Sale
16 Offers for Mini Mini found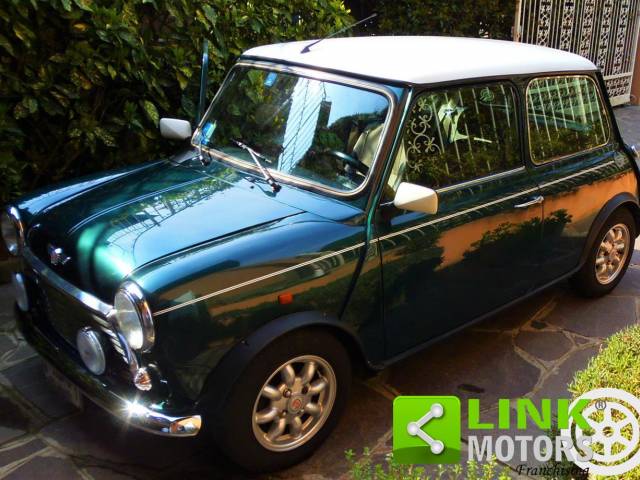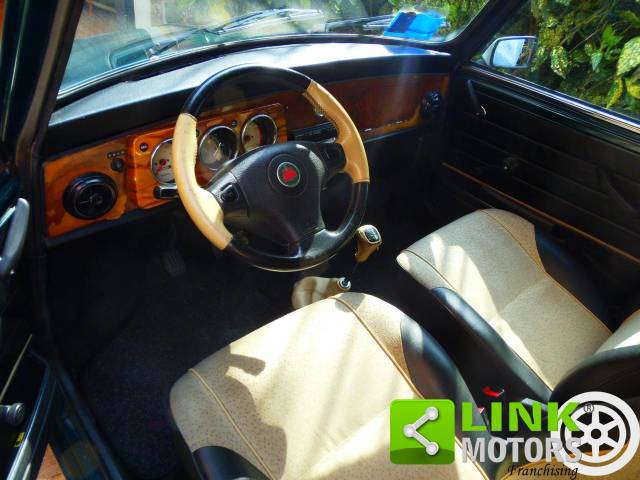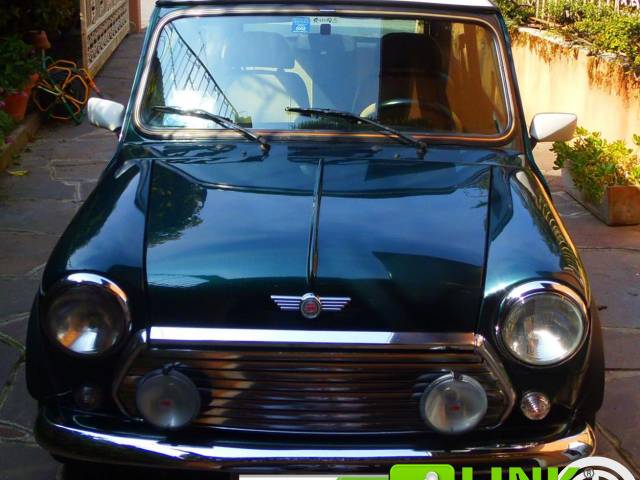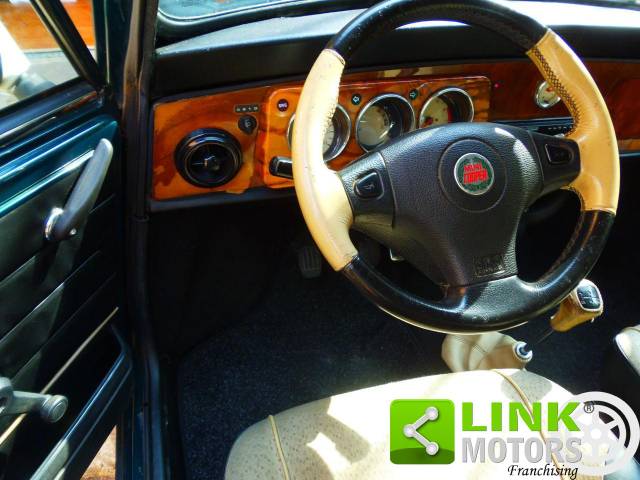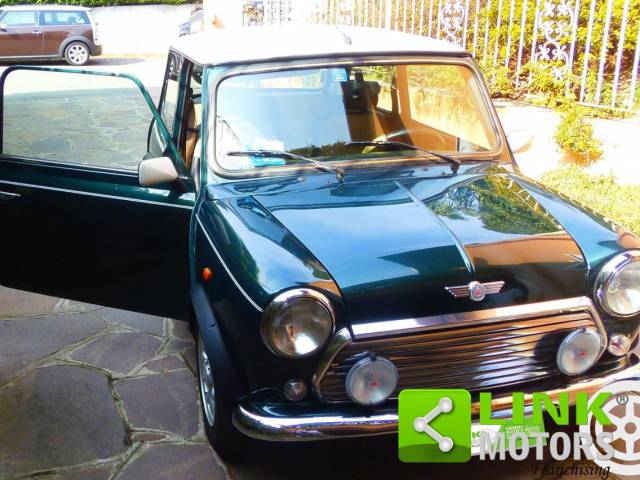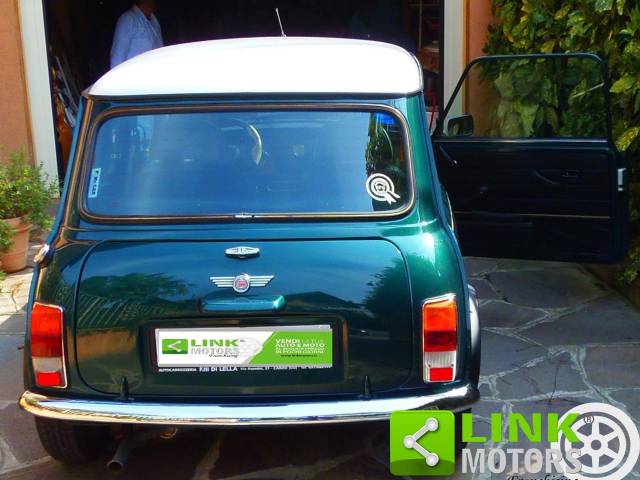 MINI Mini 1.3 cat Cooper
Dealer

away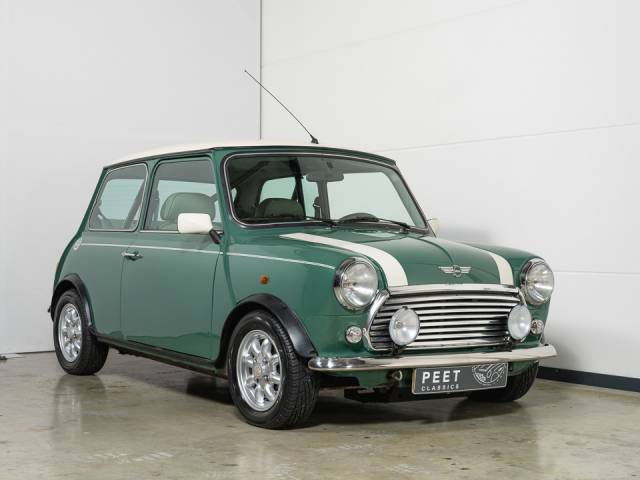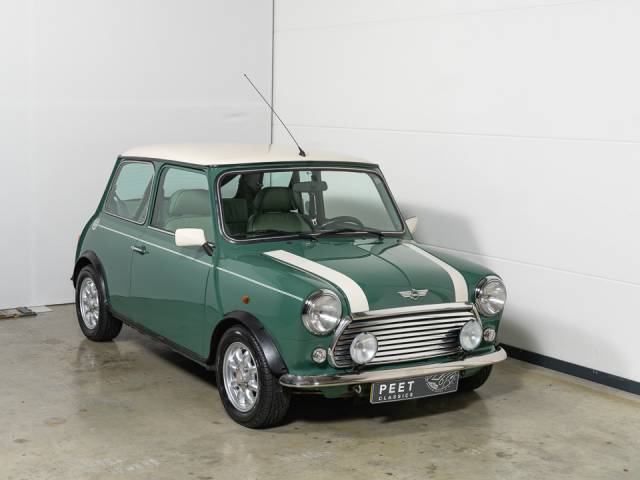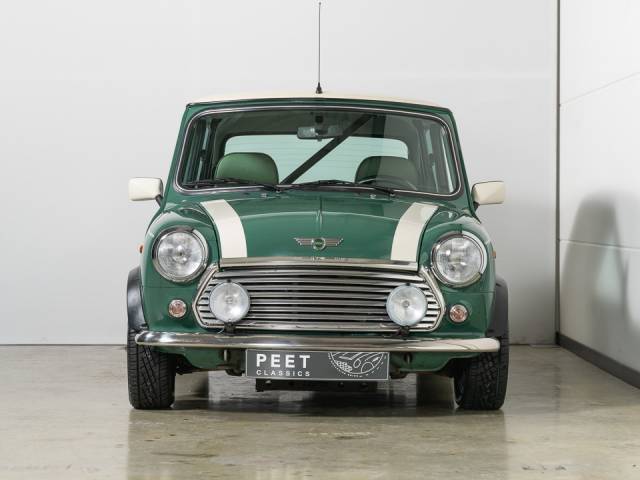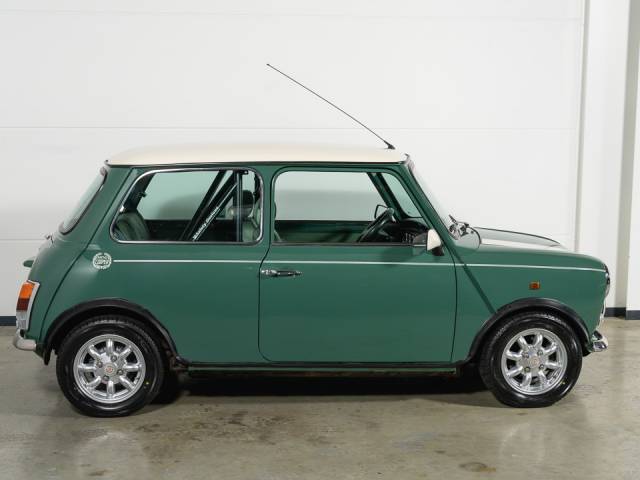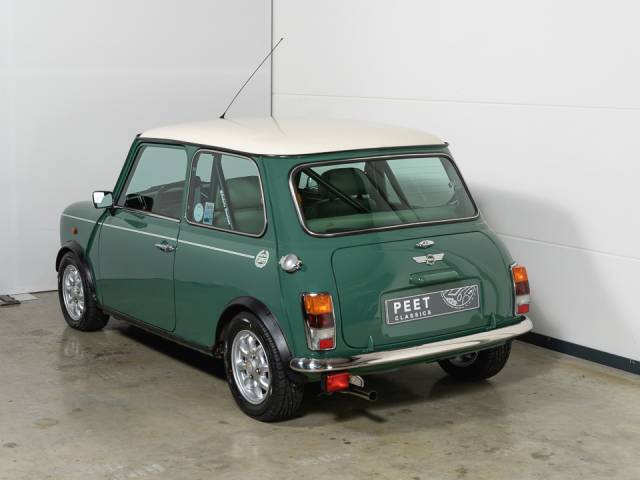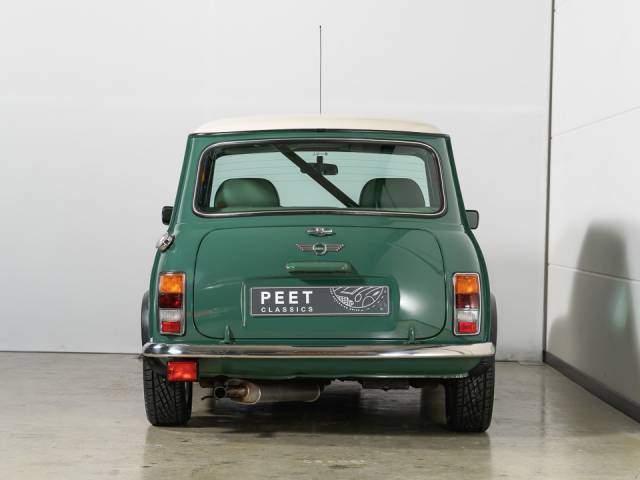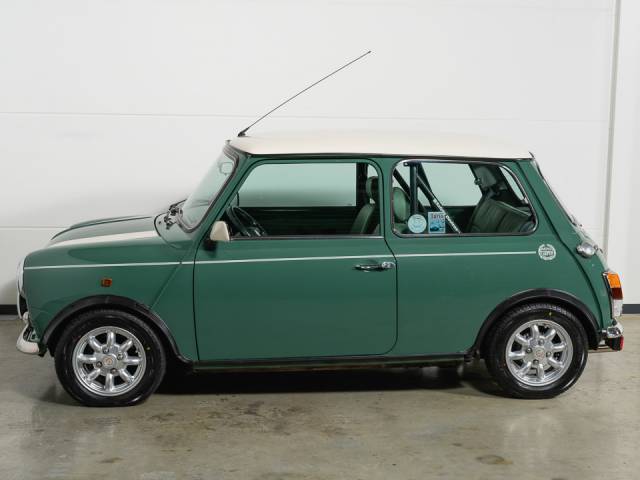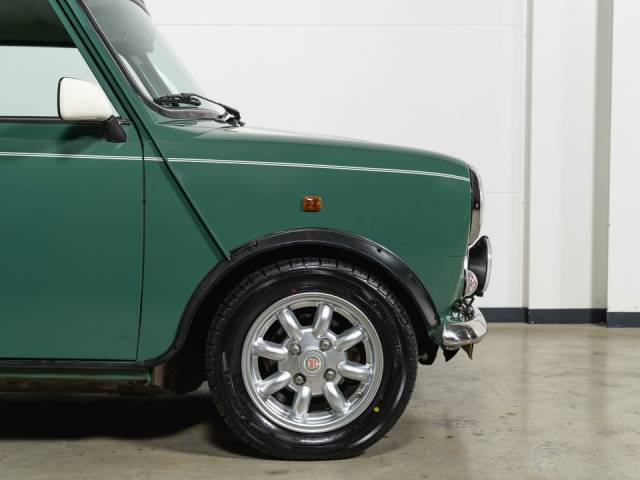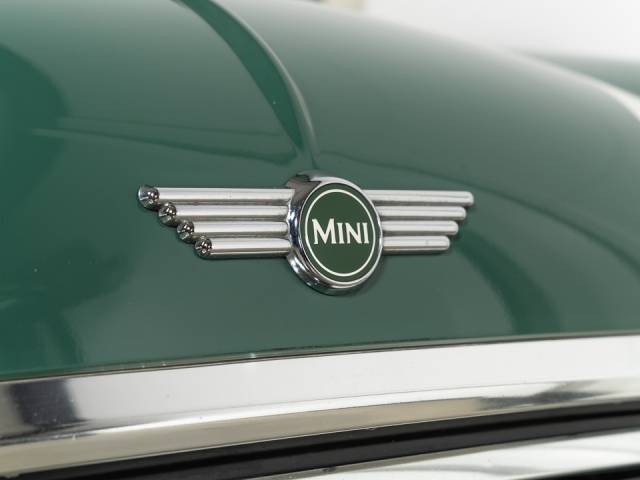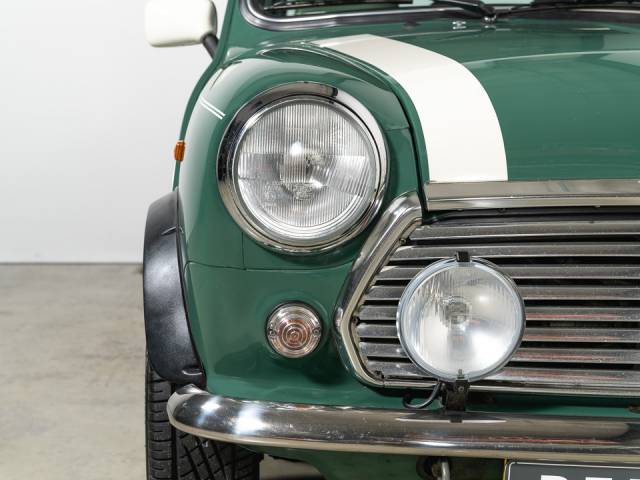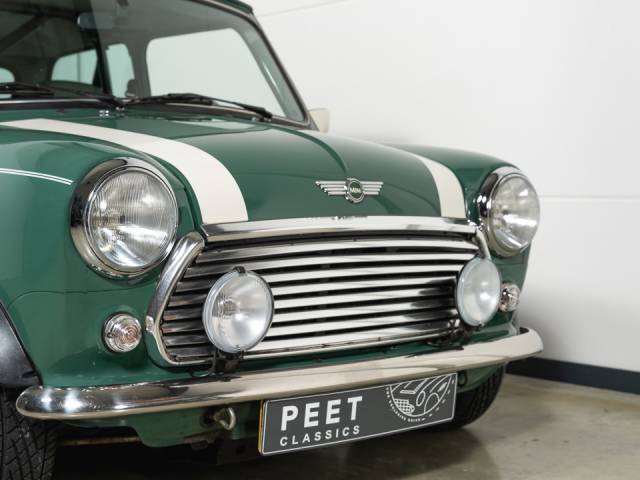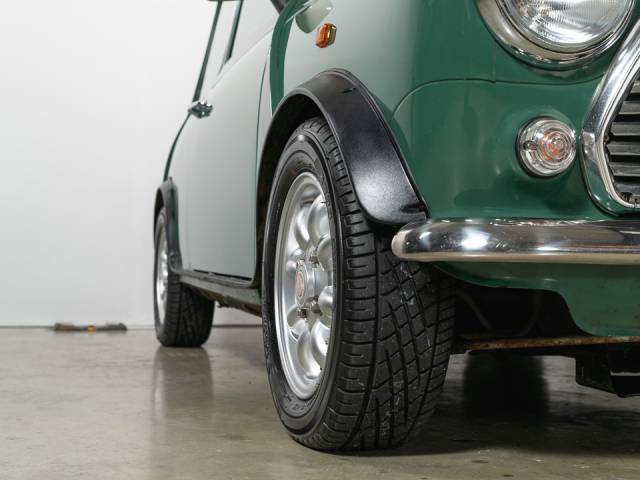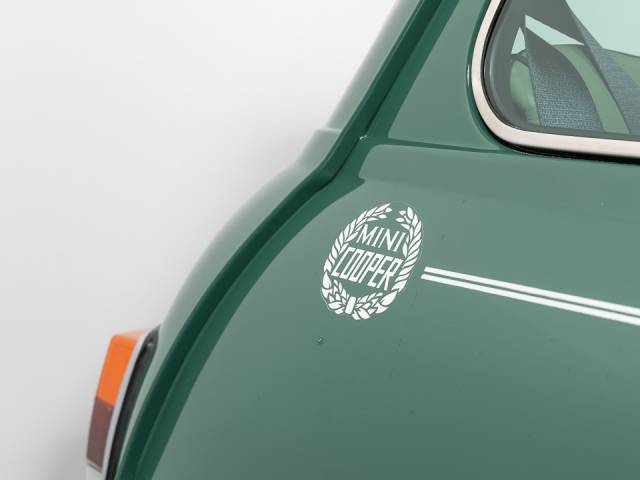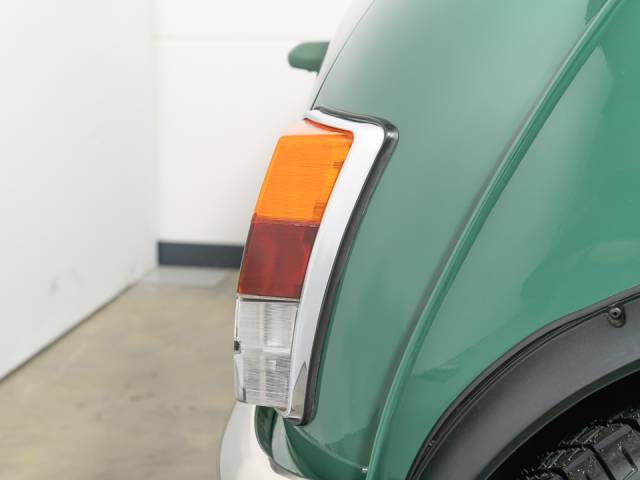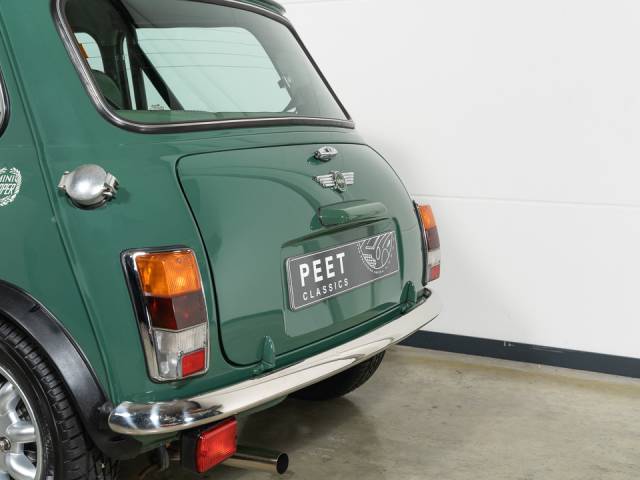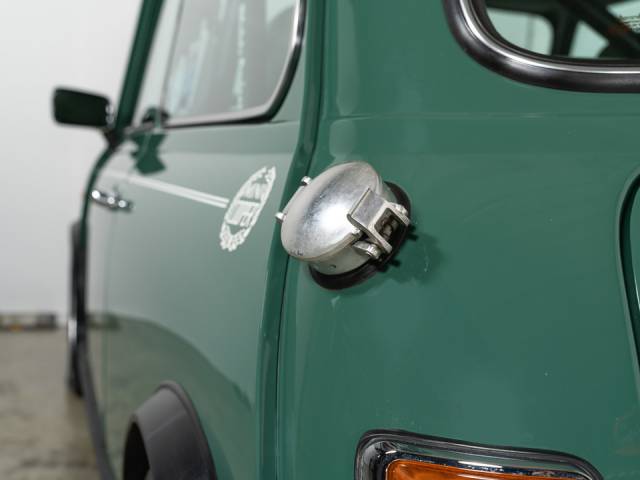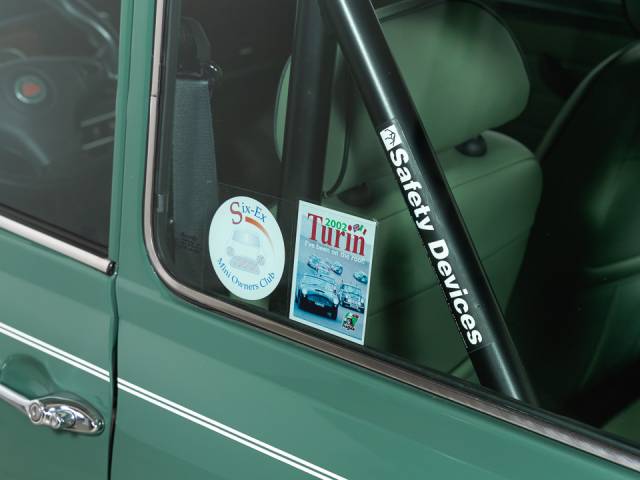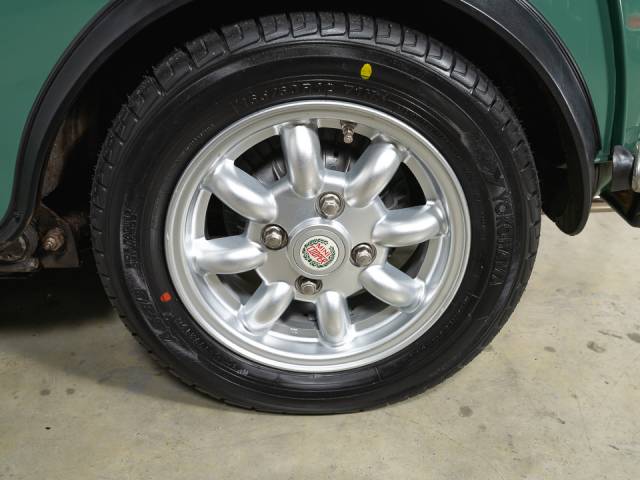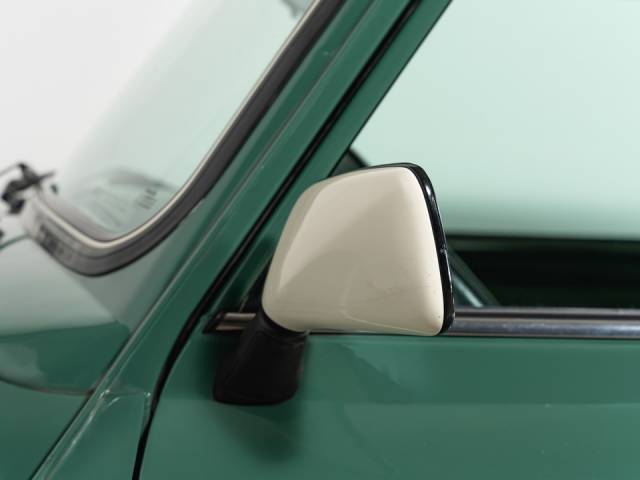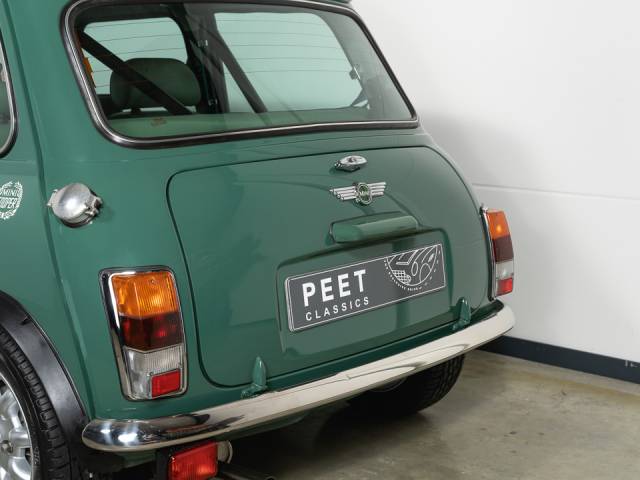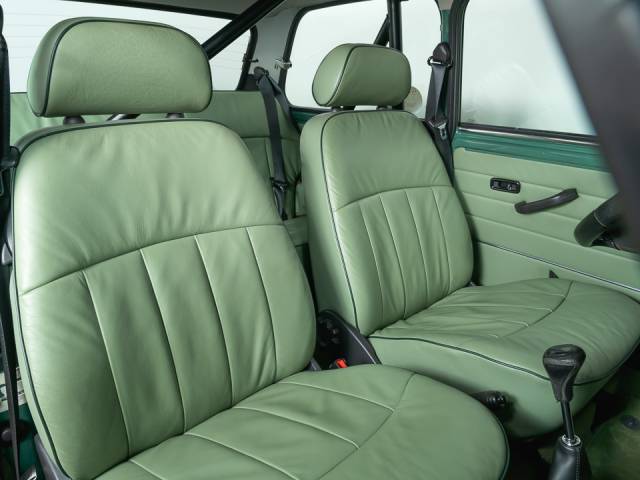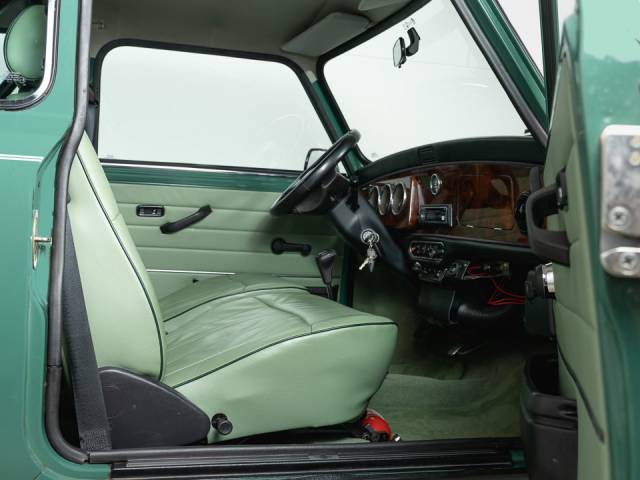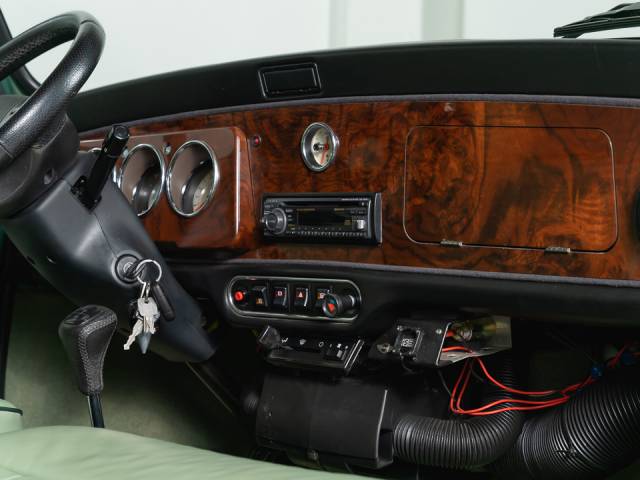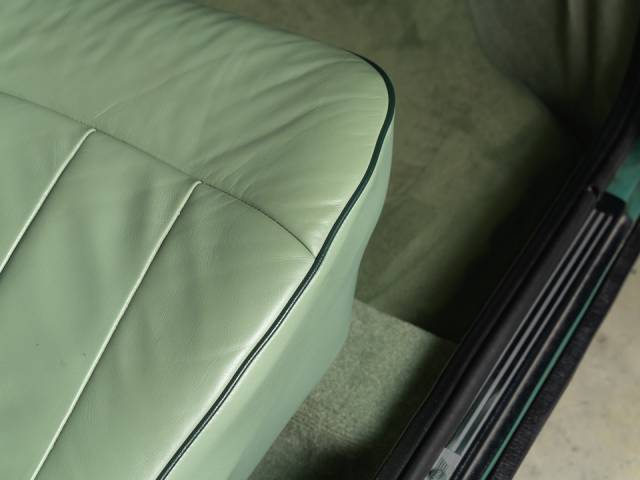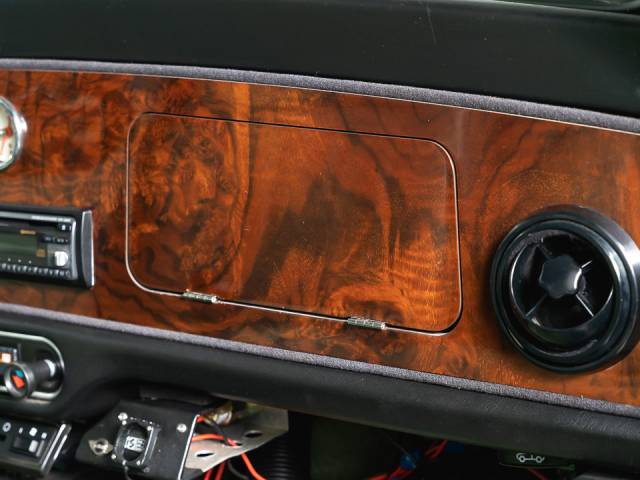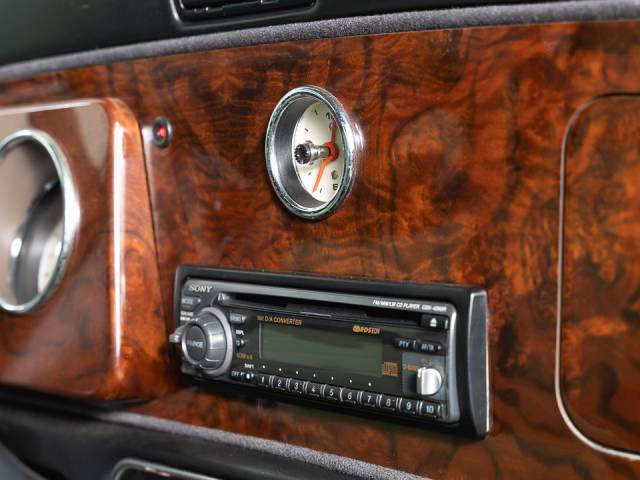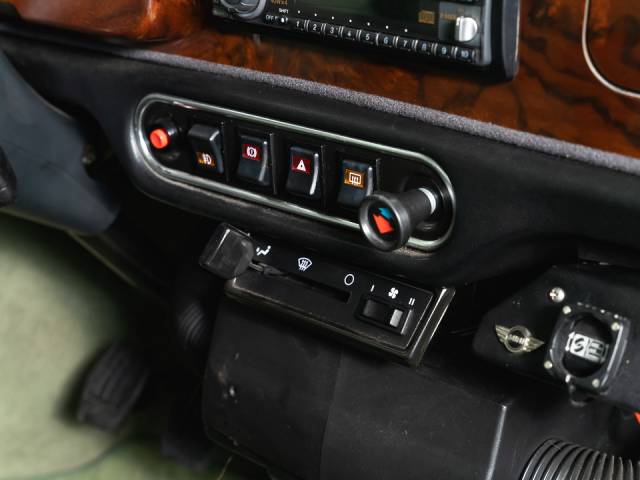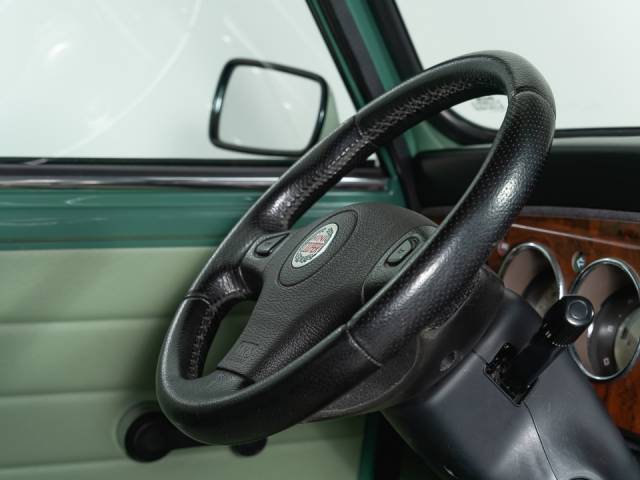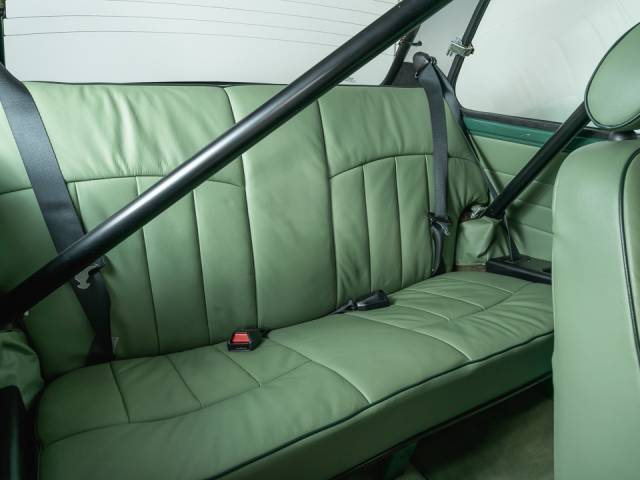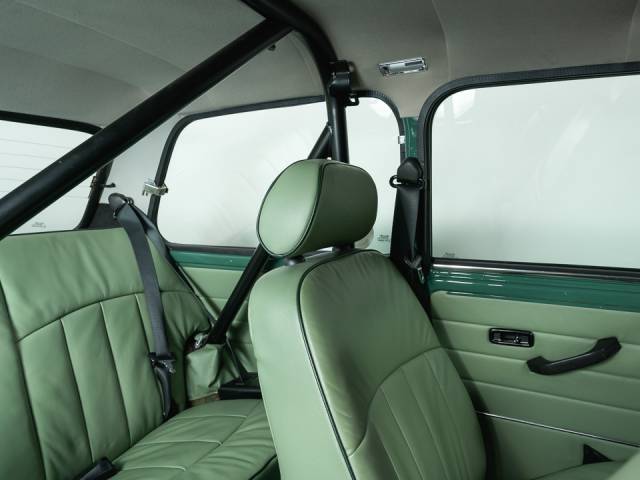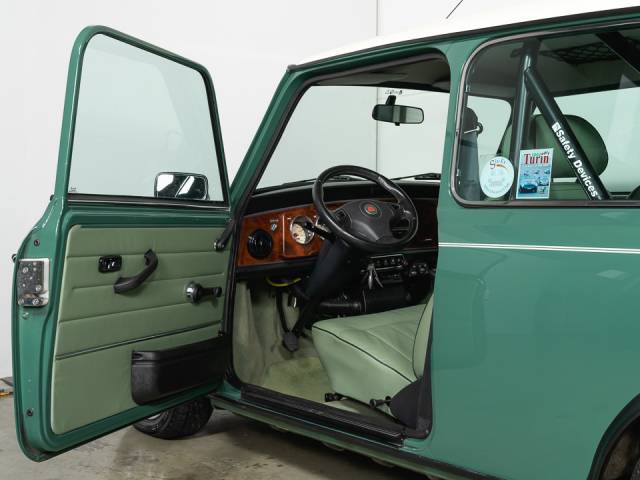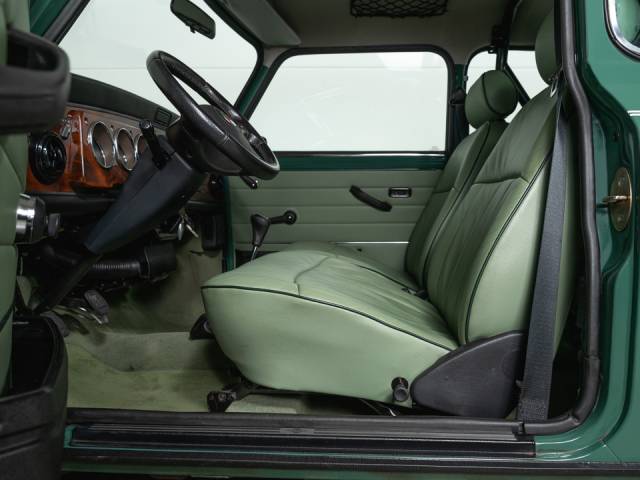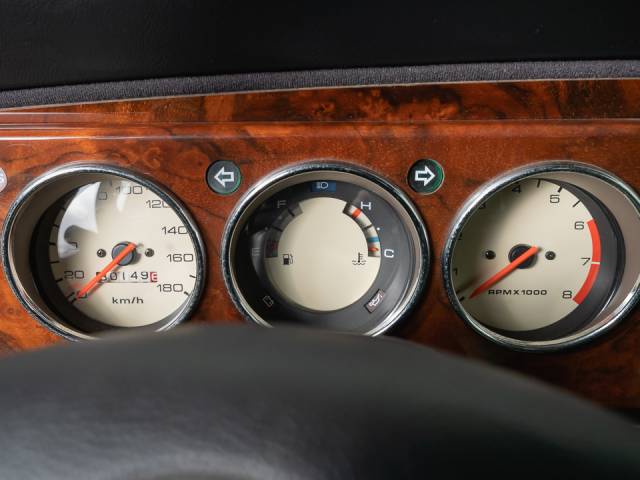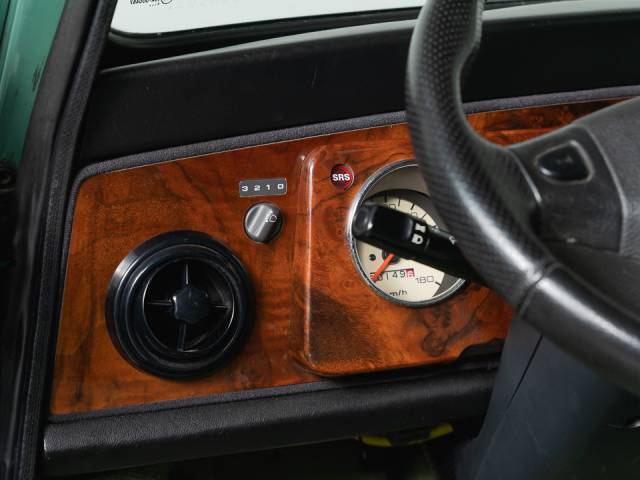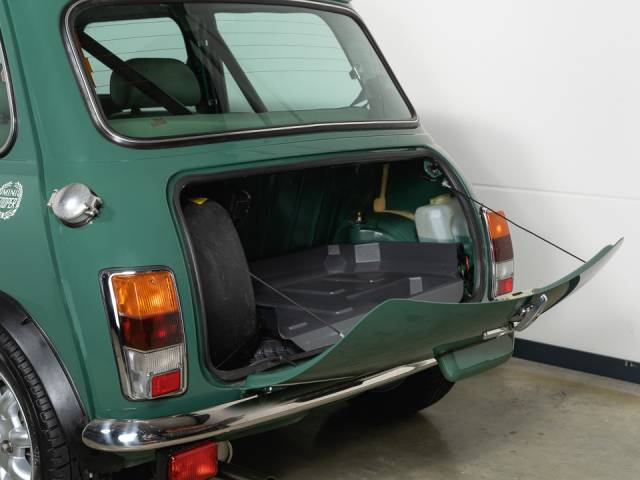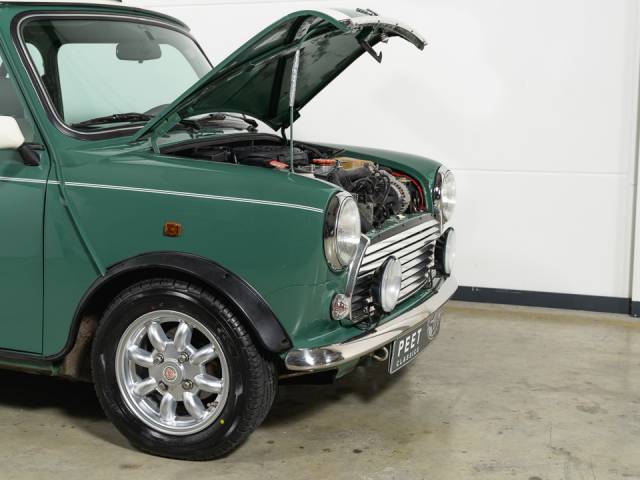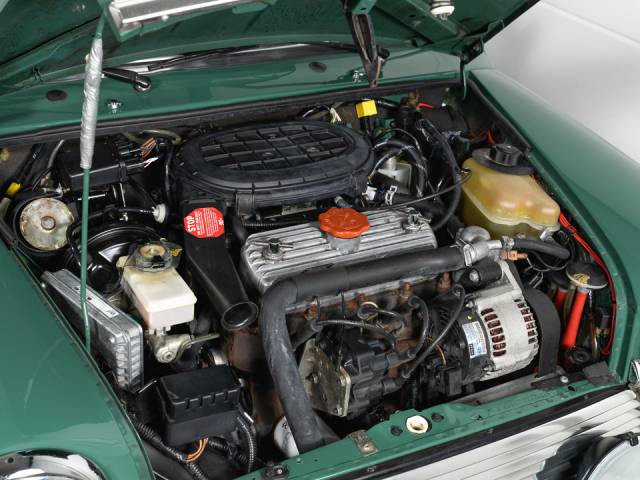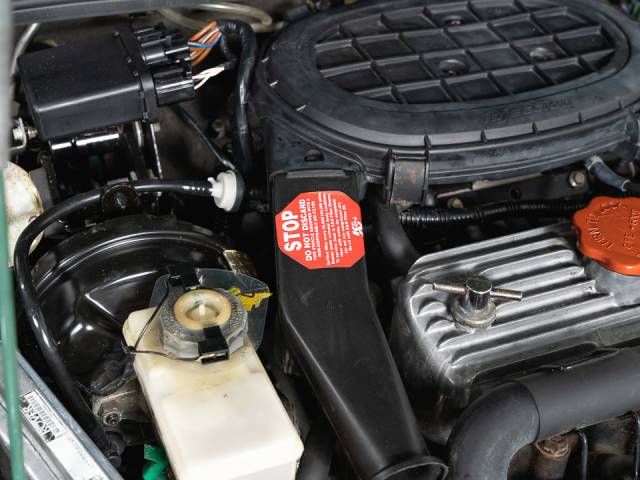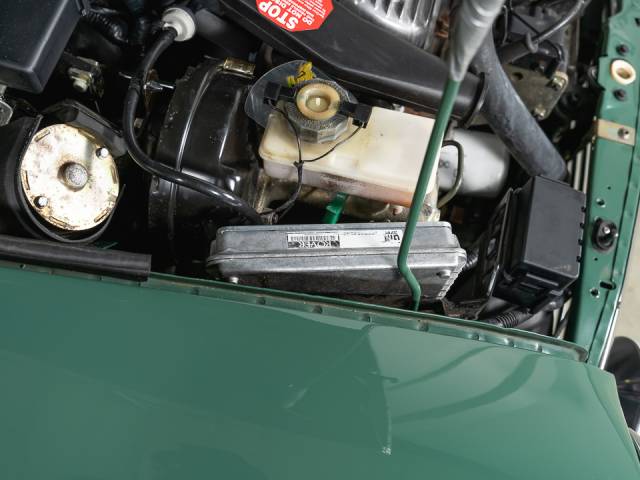 30.149 km
Dealer

away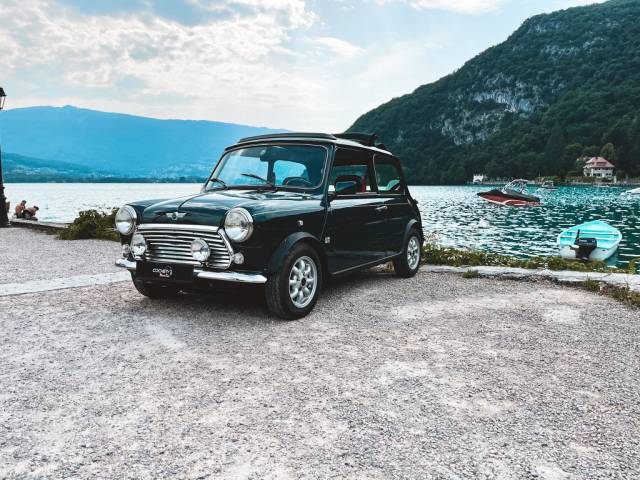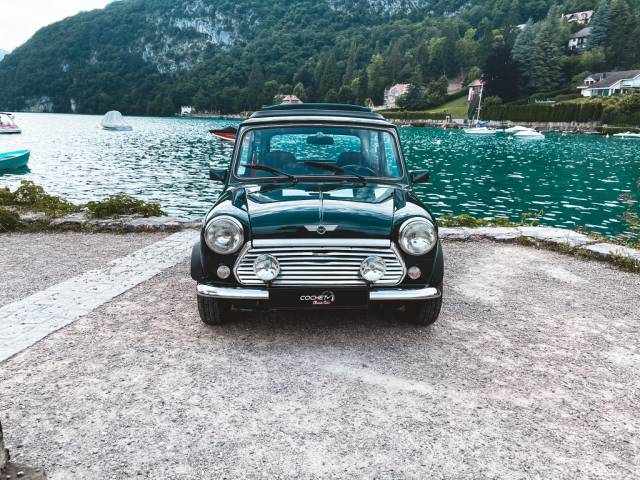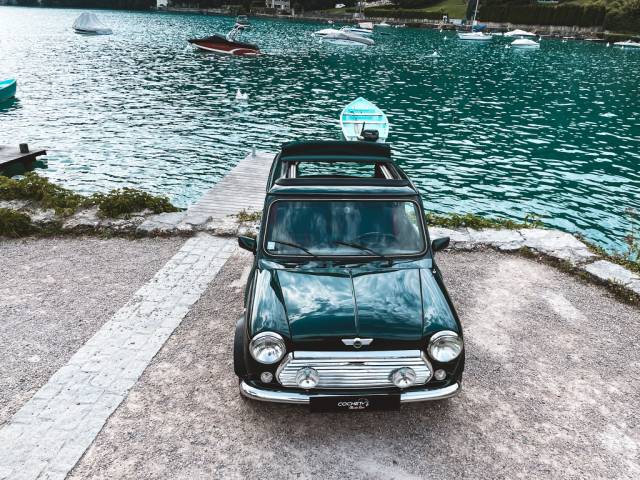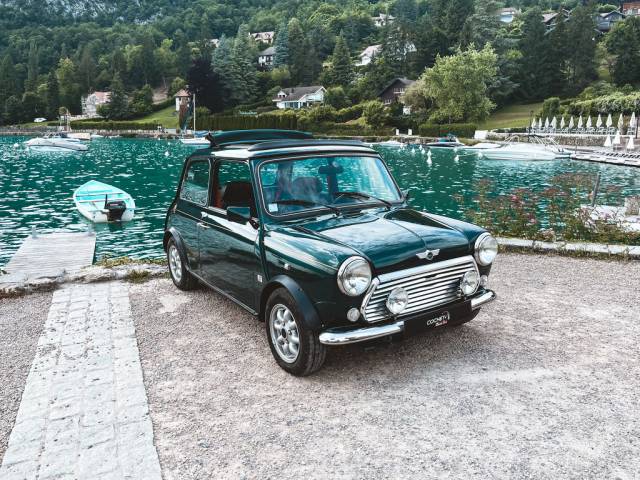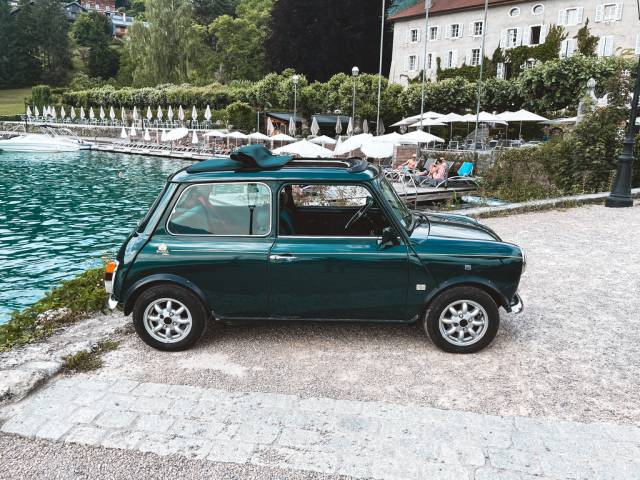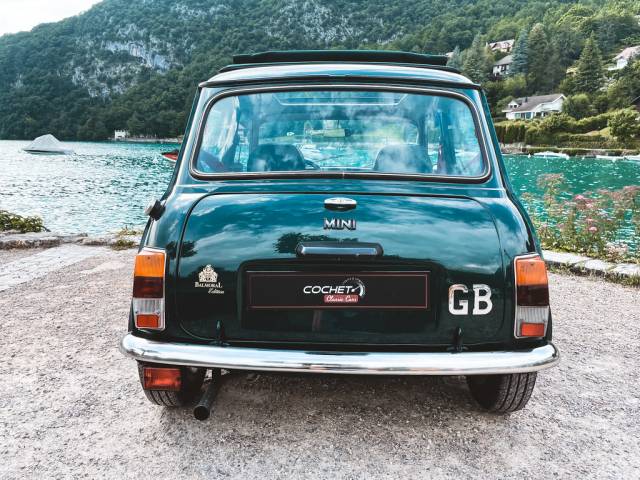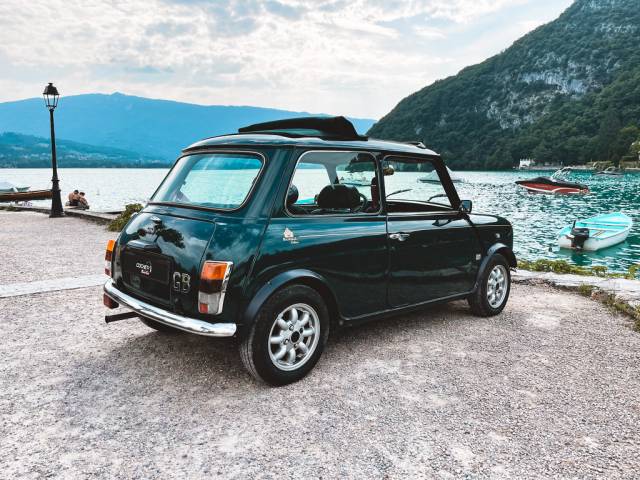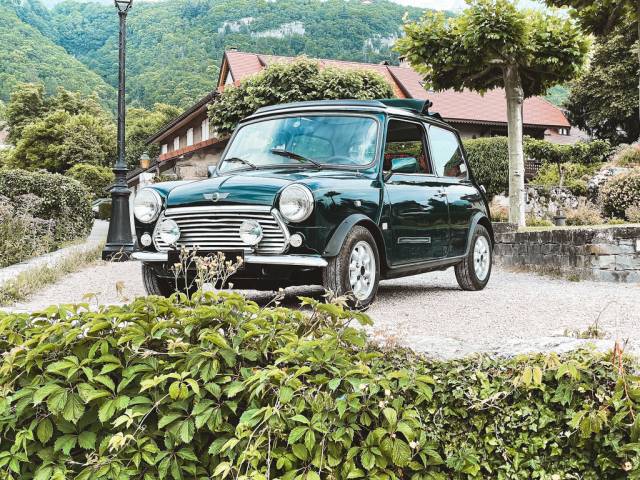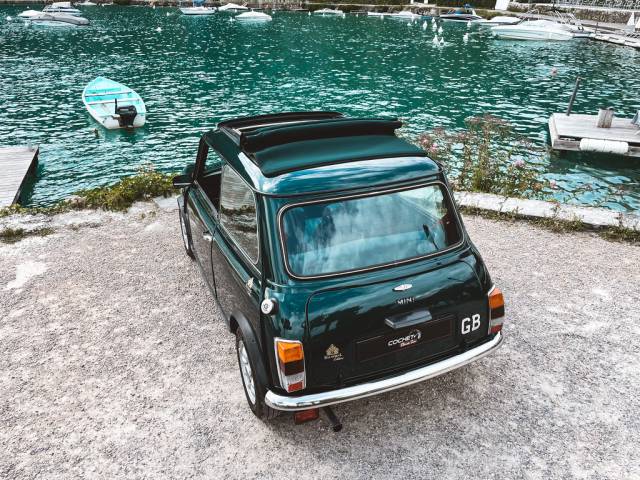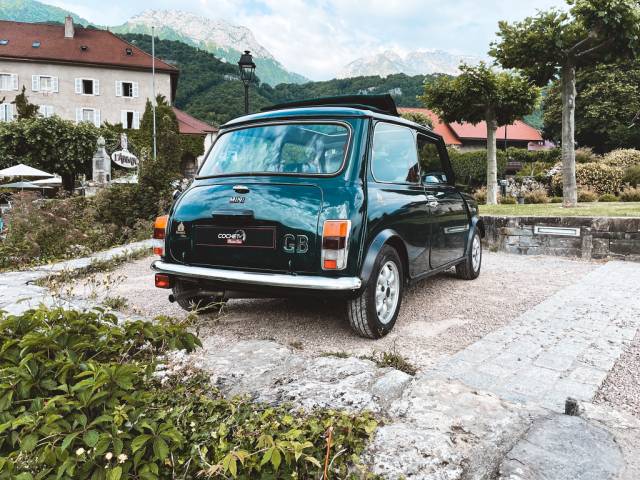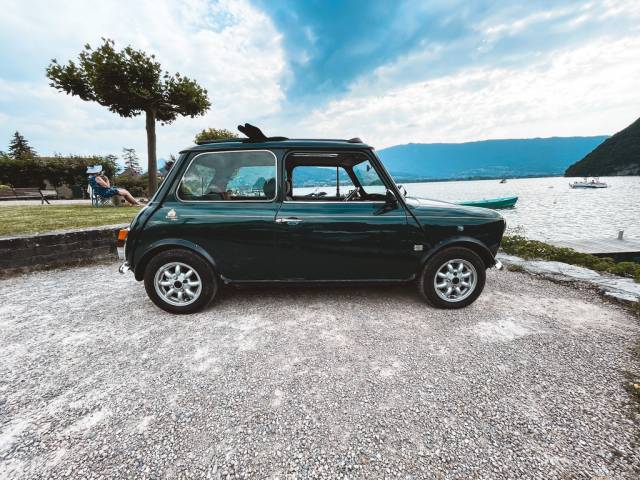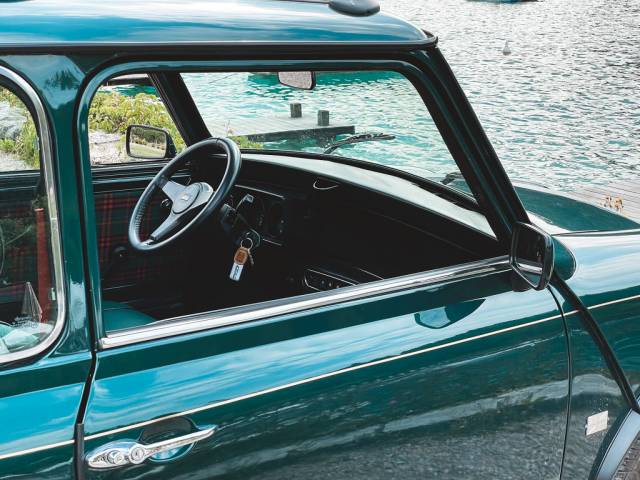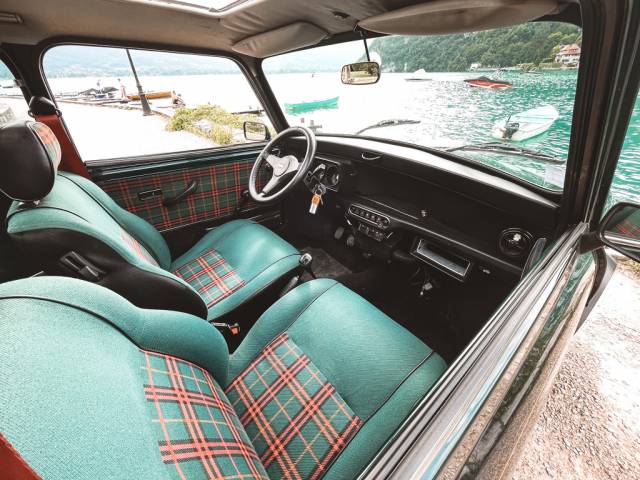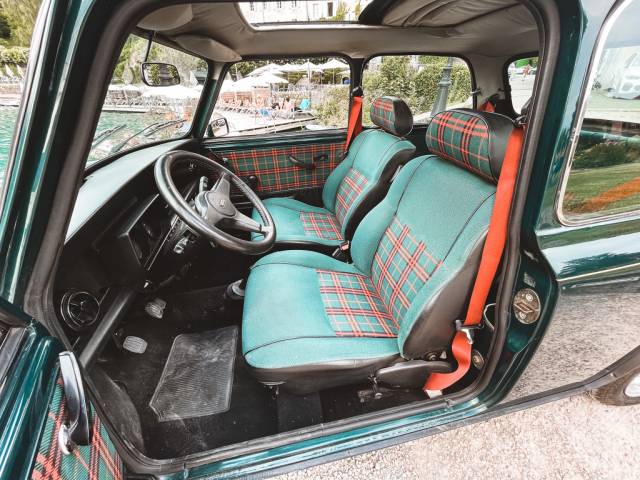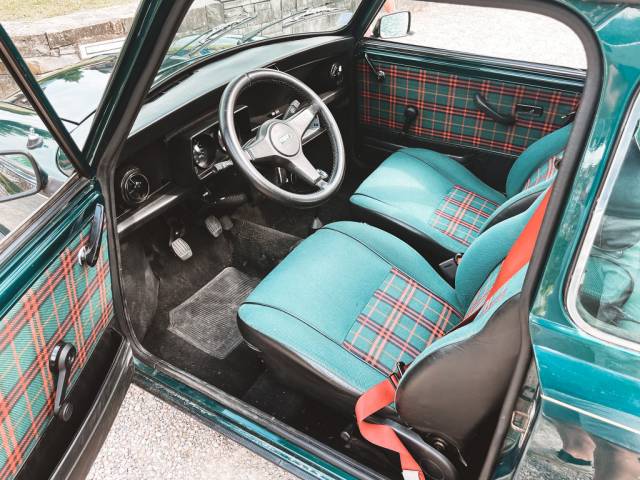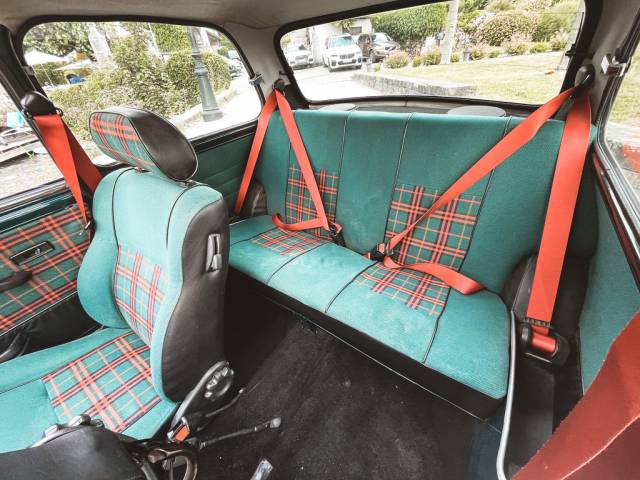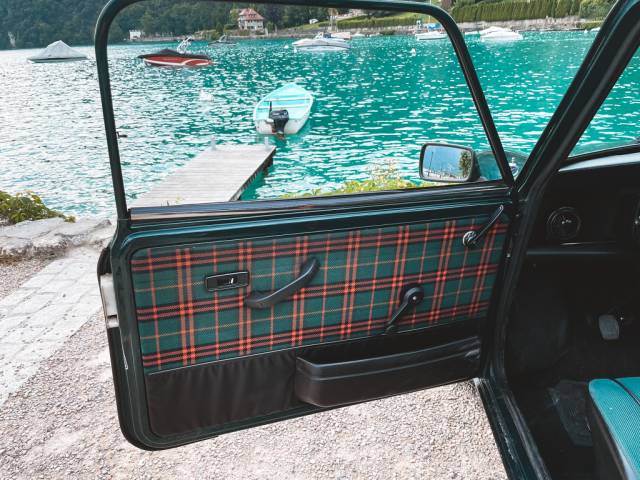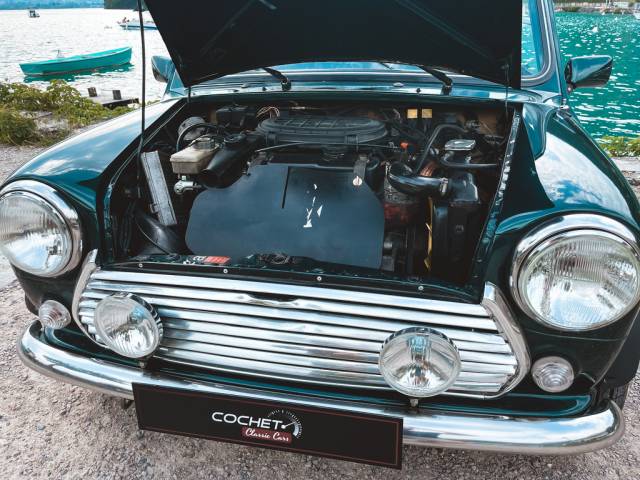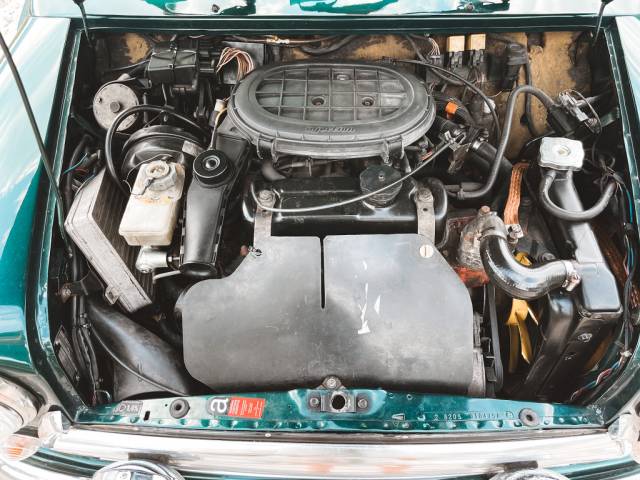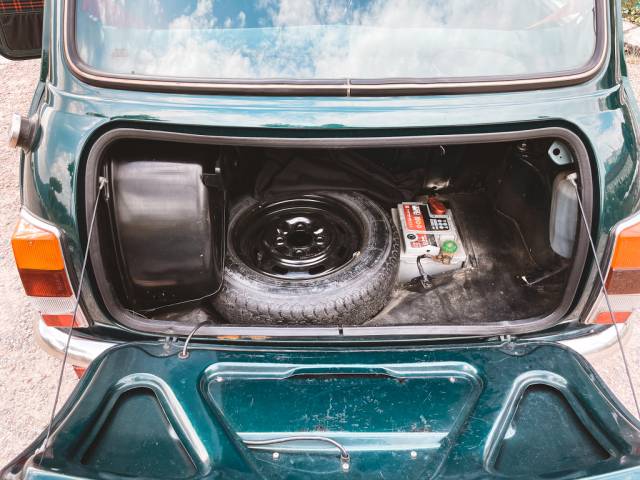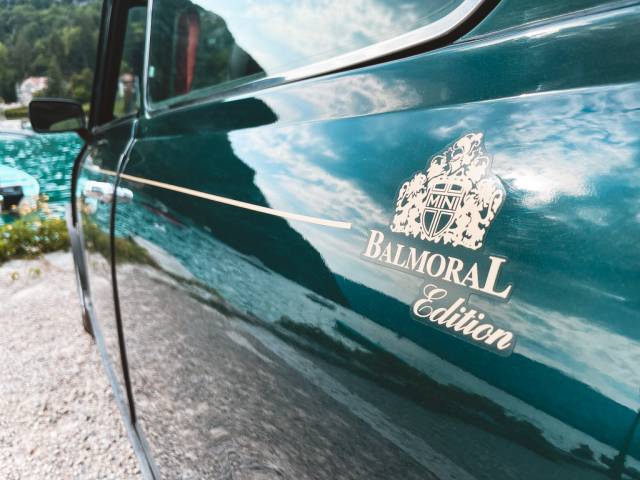 Mini British Open Rover British Open Balmoral
Dealer

away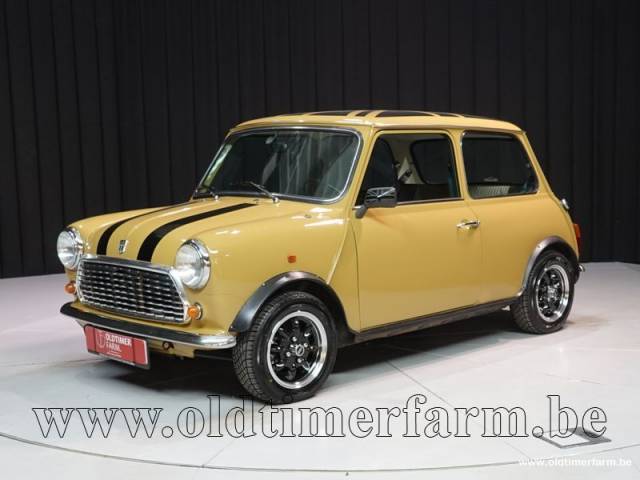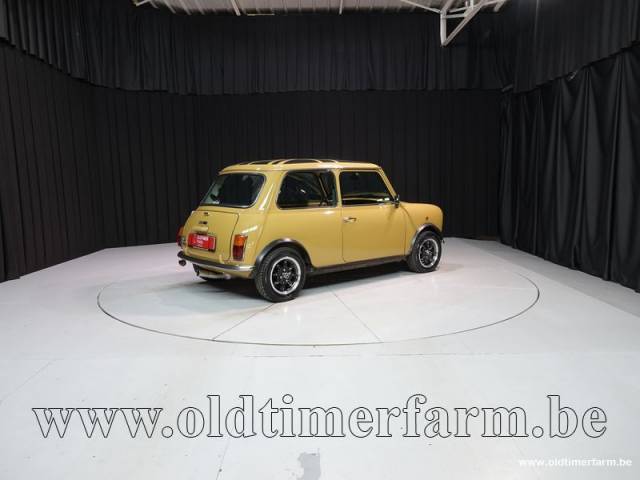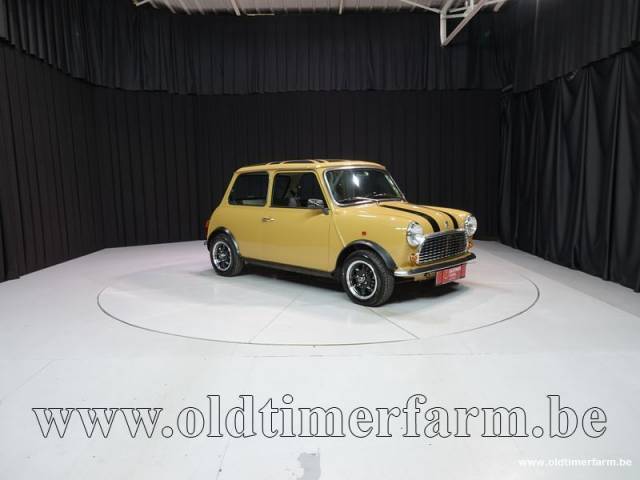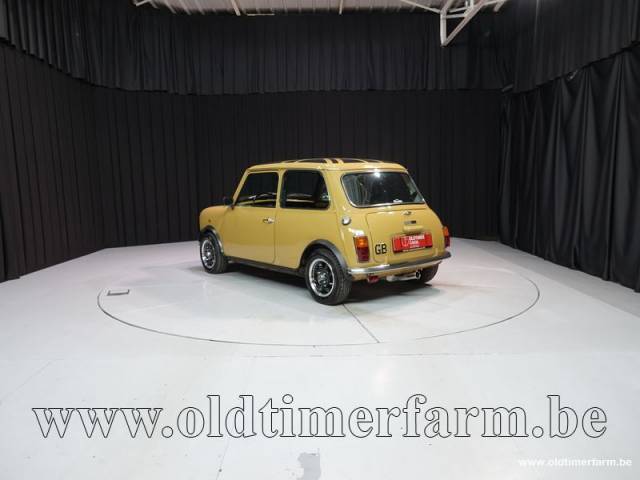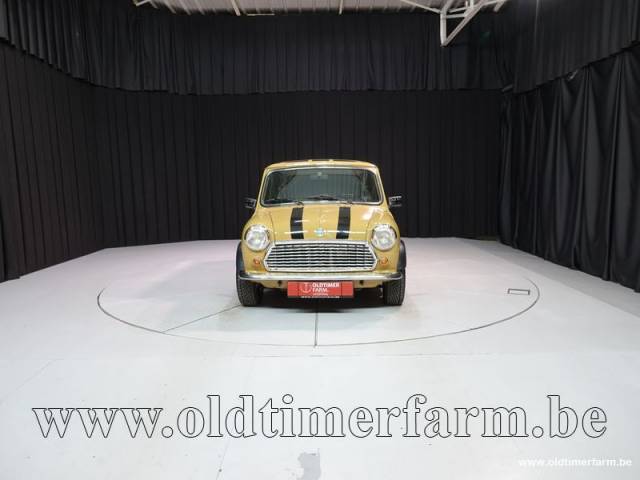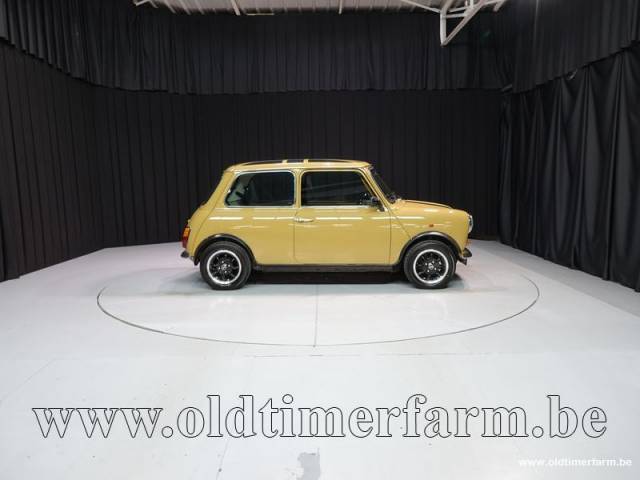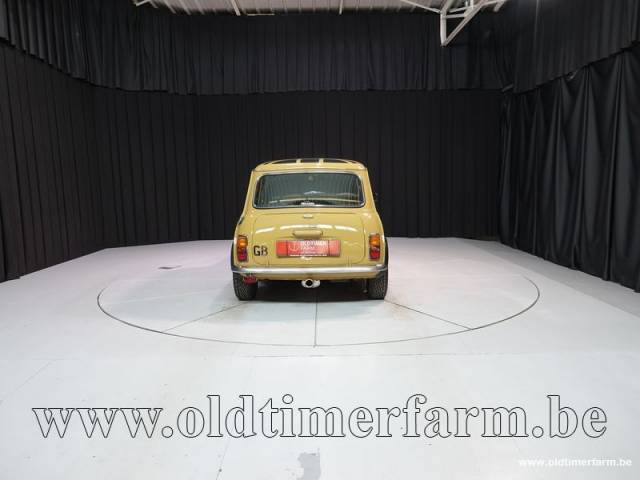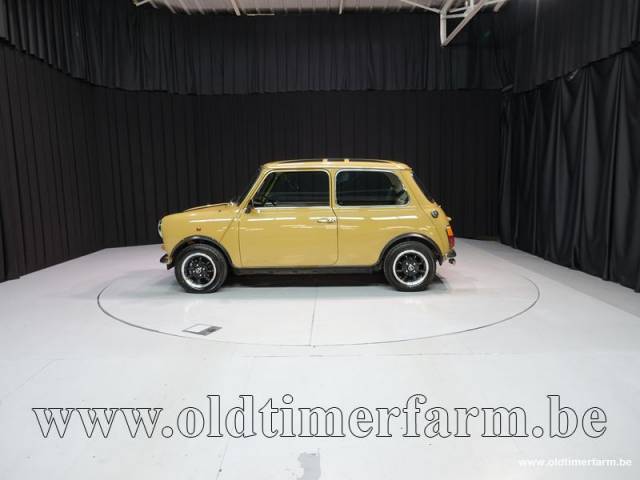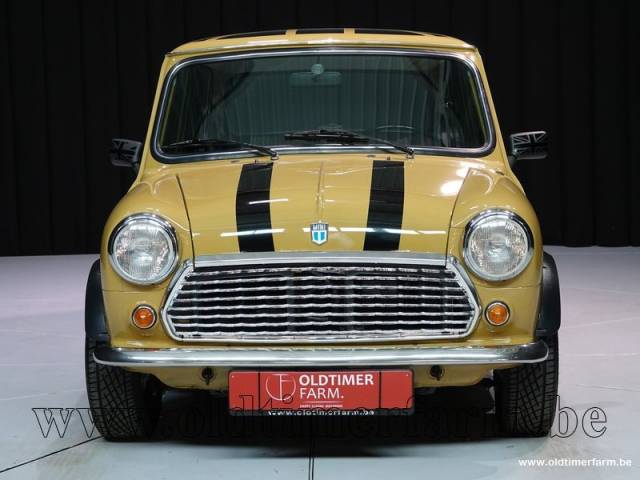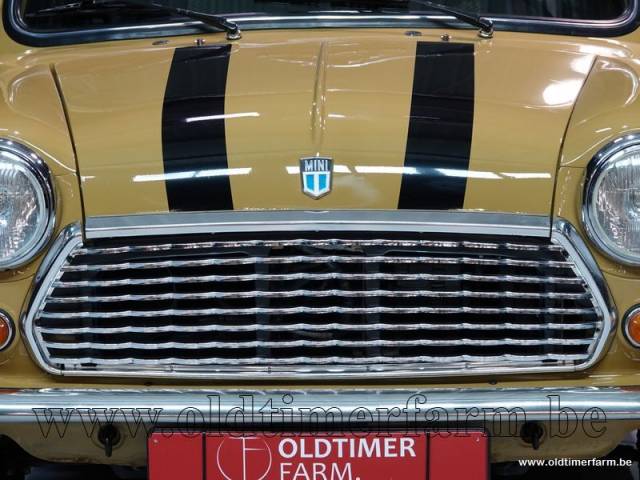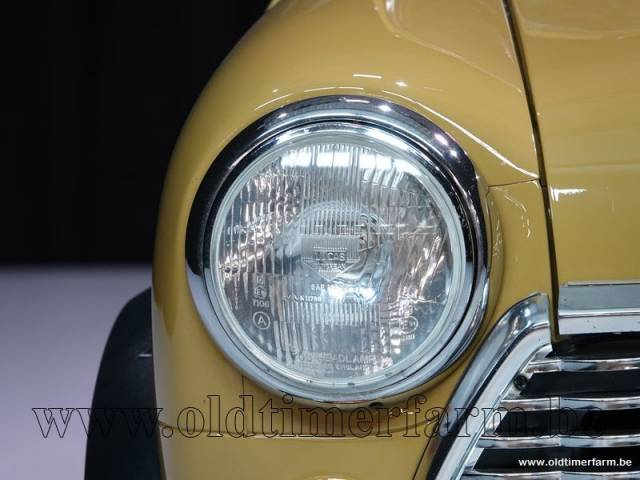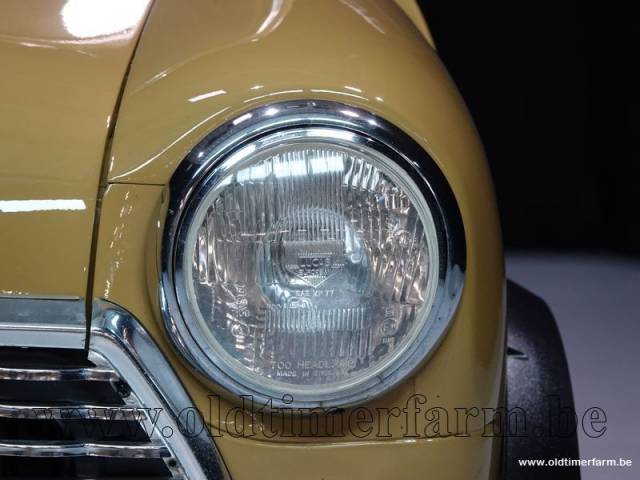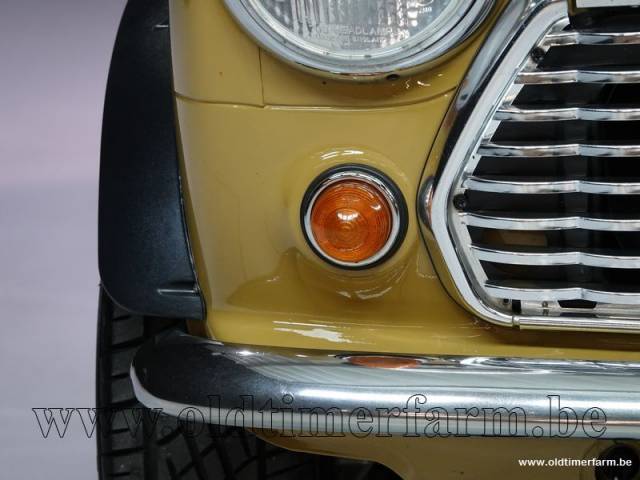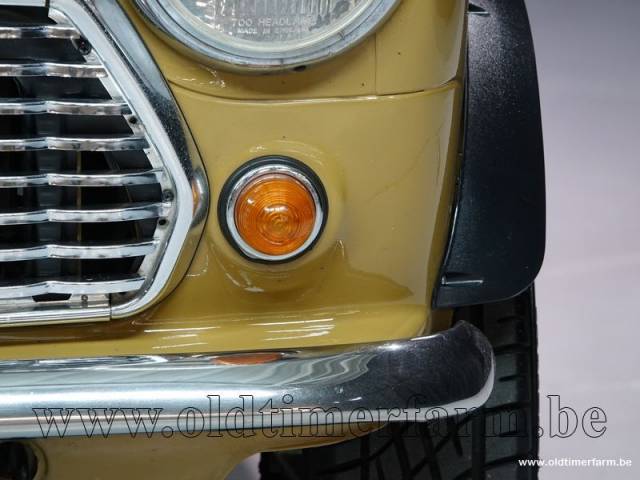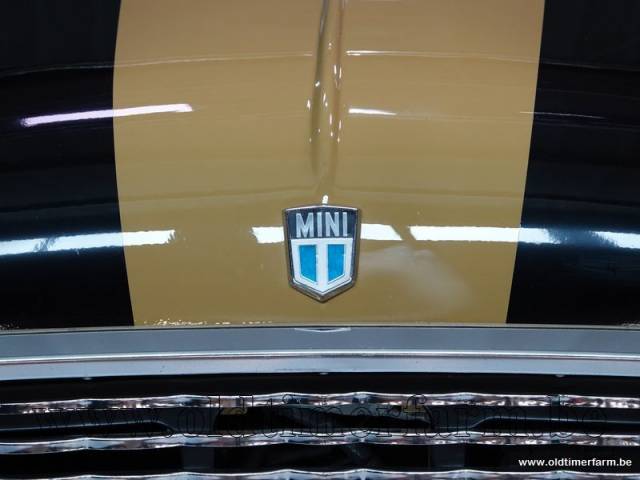 1993 Mini 1300 MK3 Look '93
Dealer

away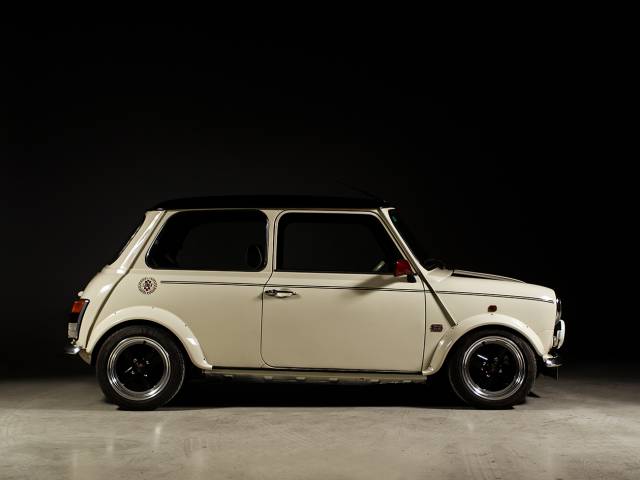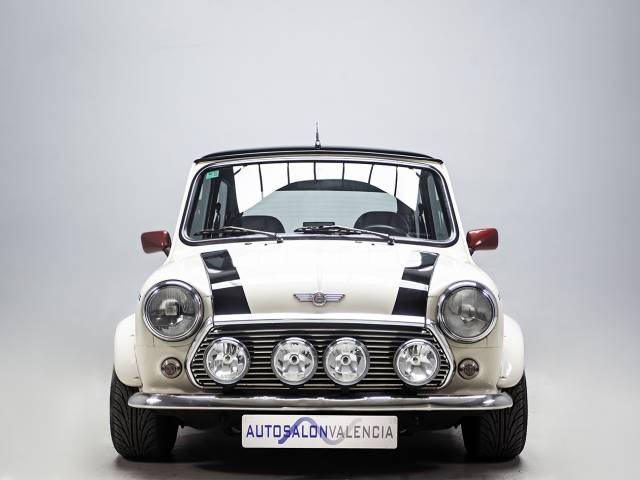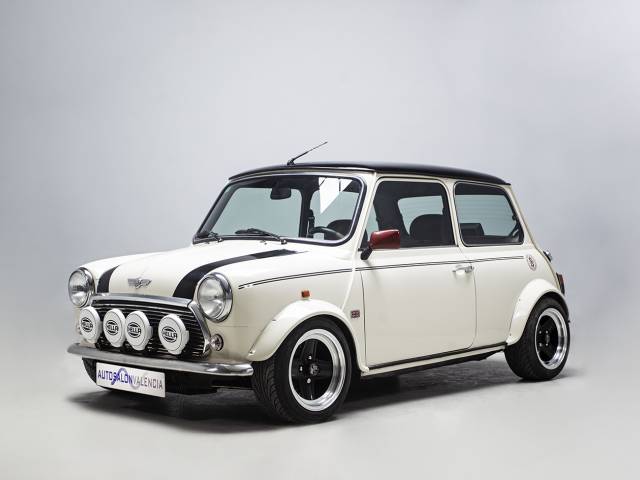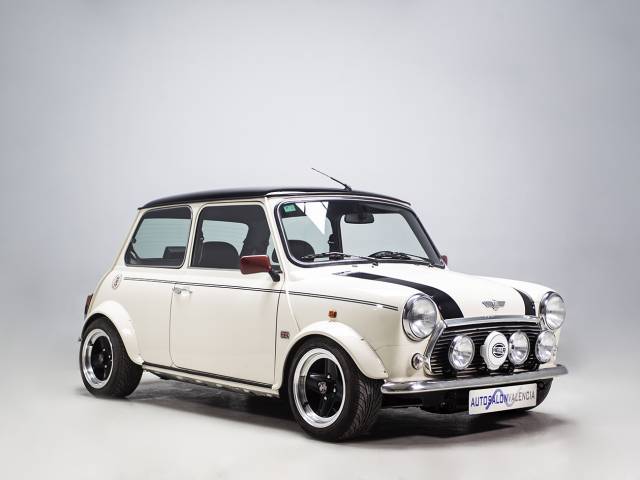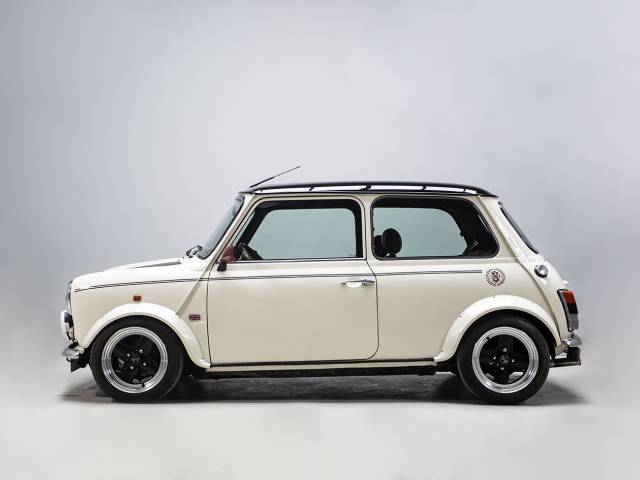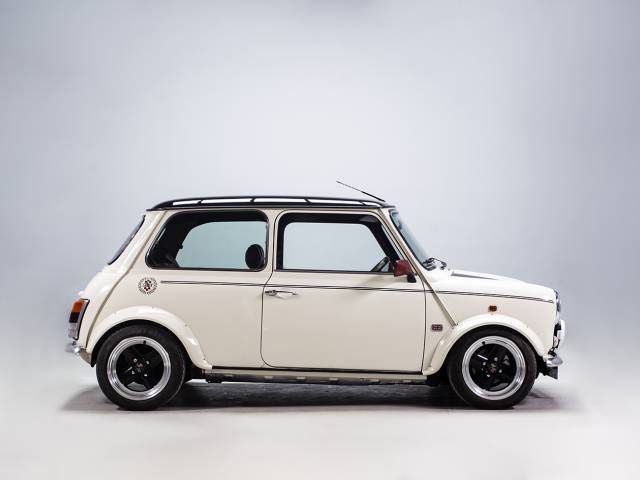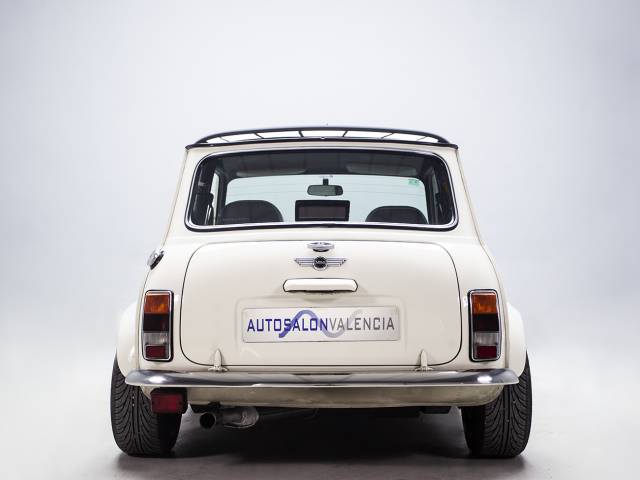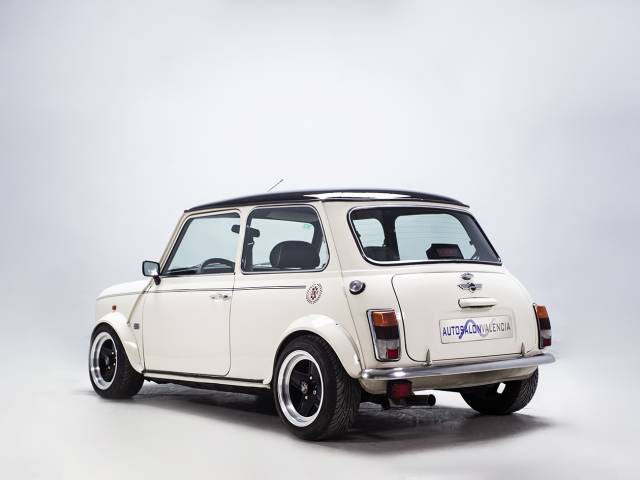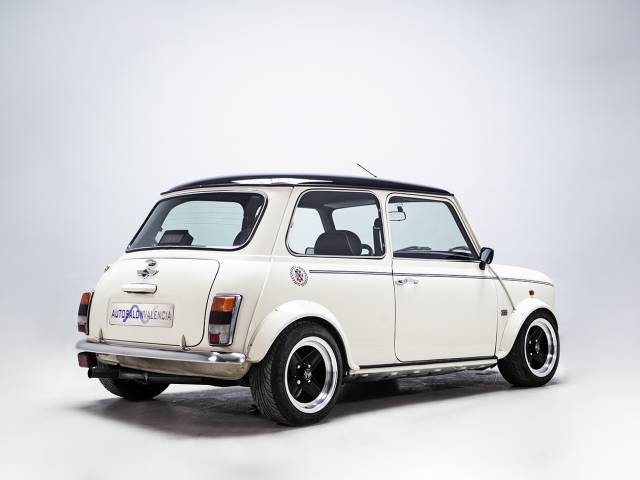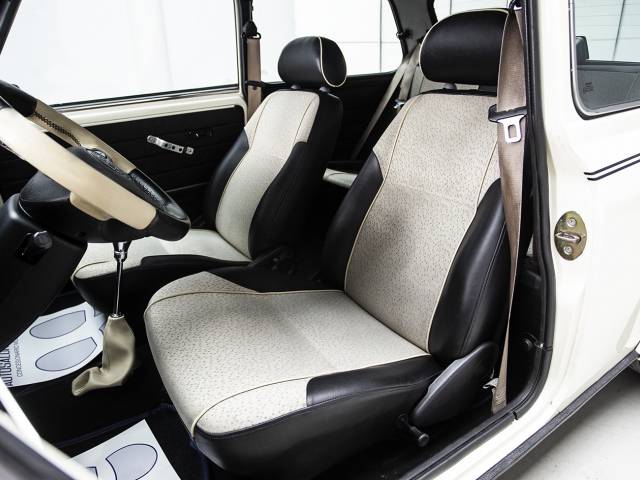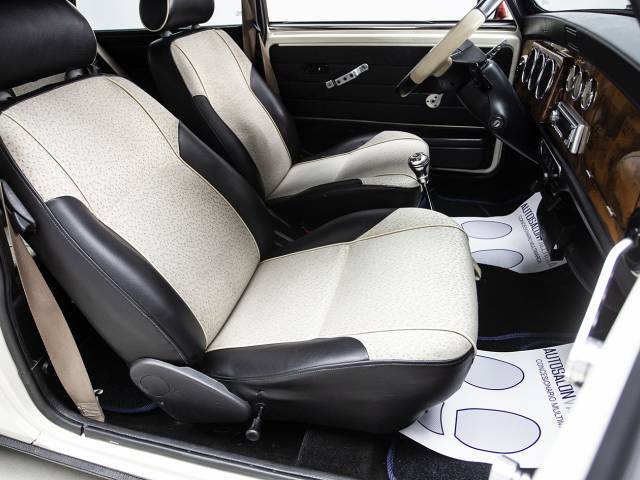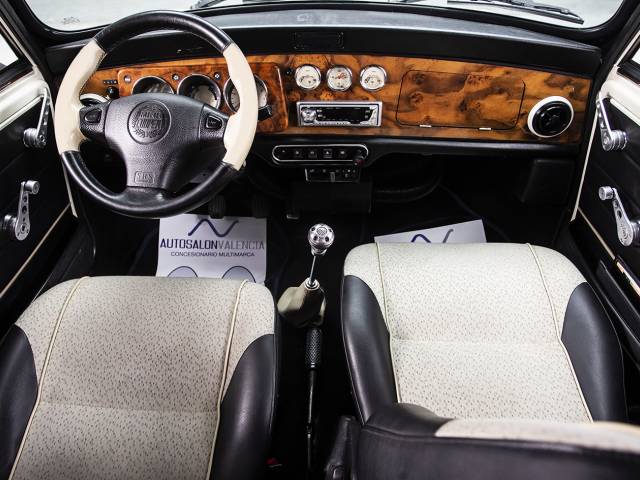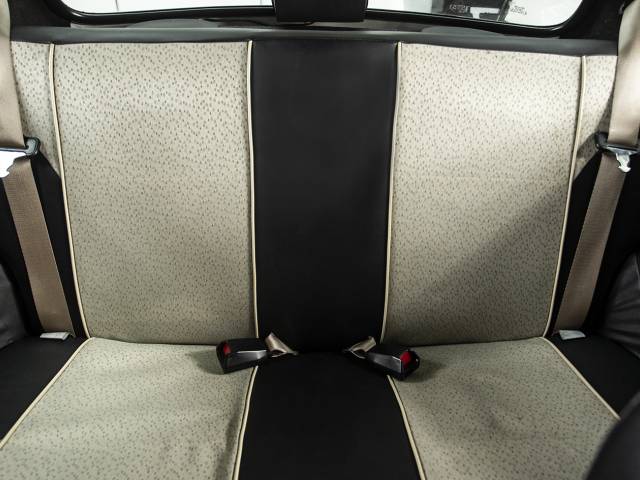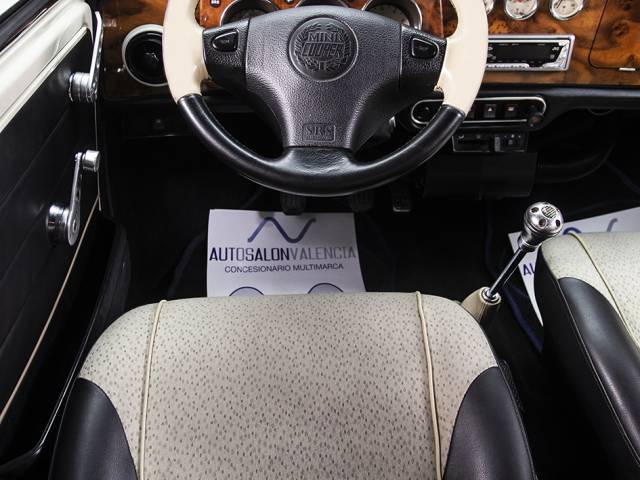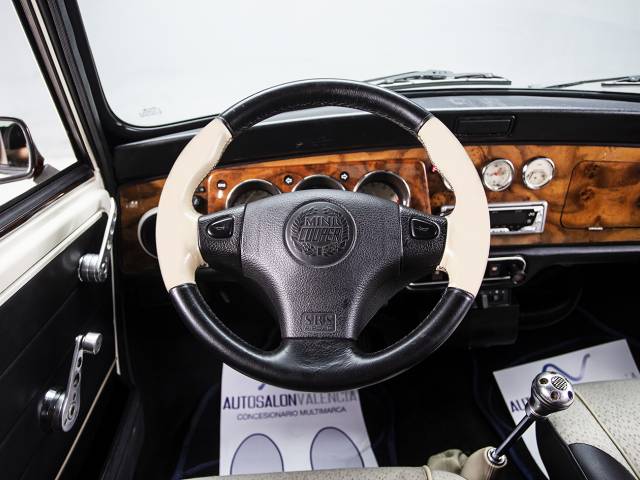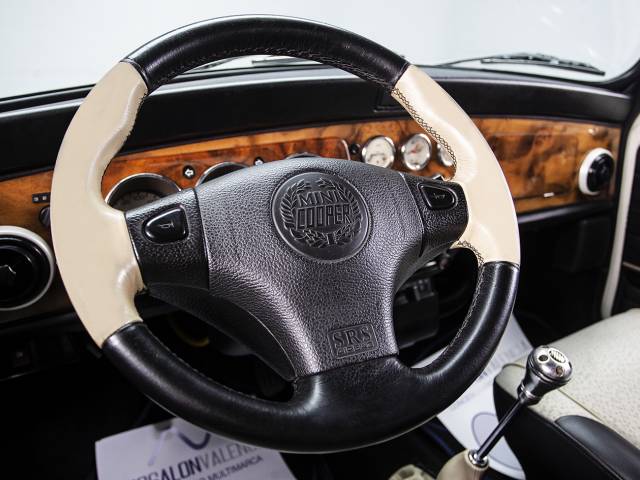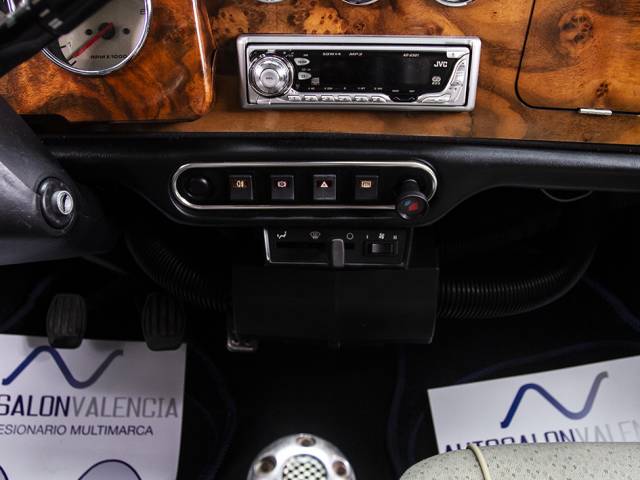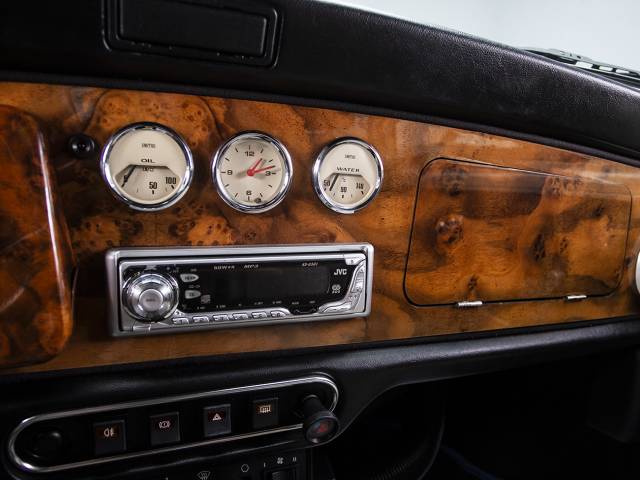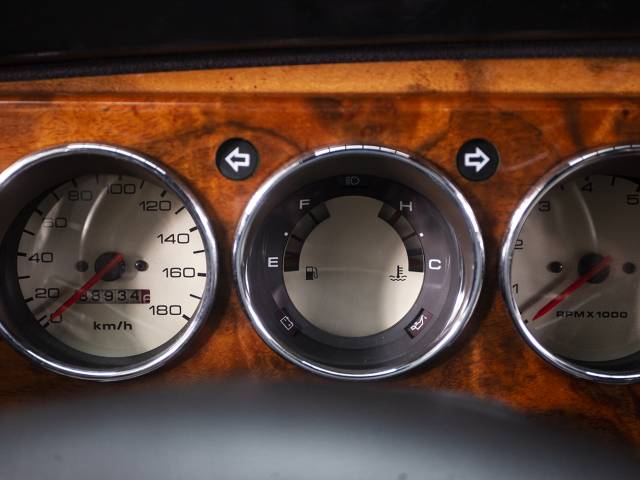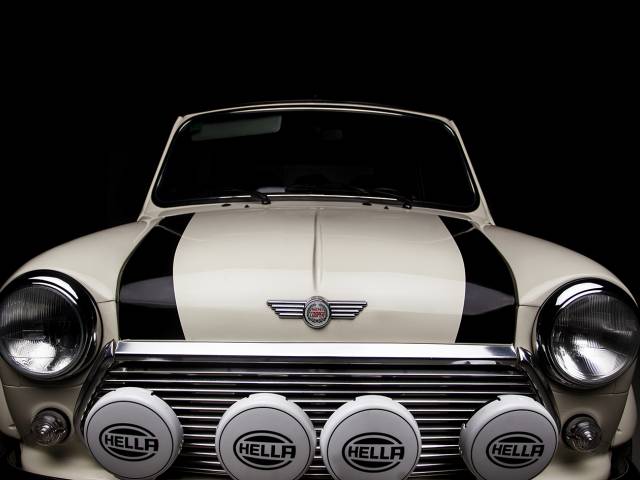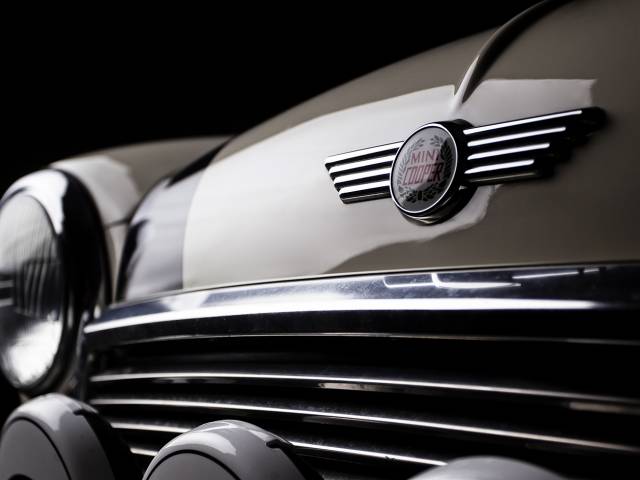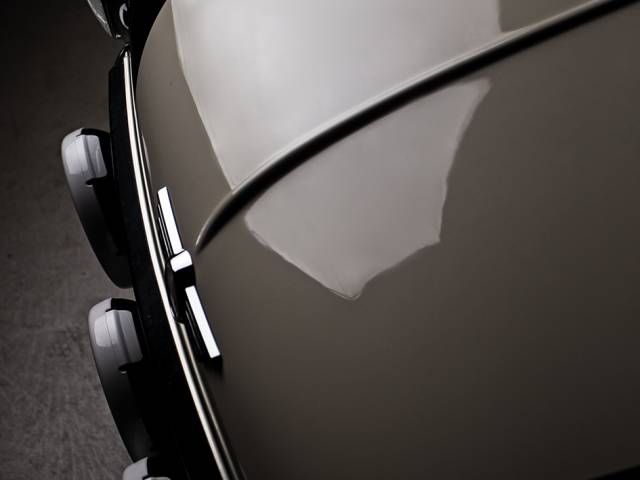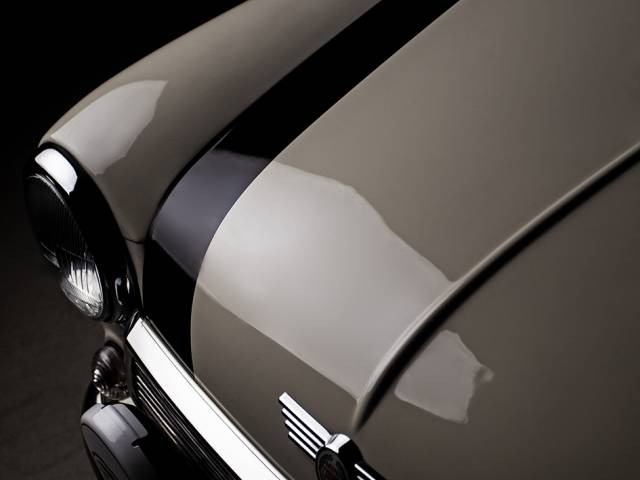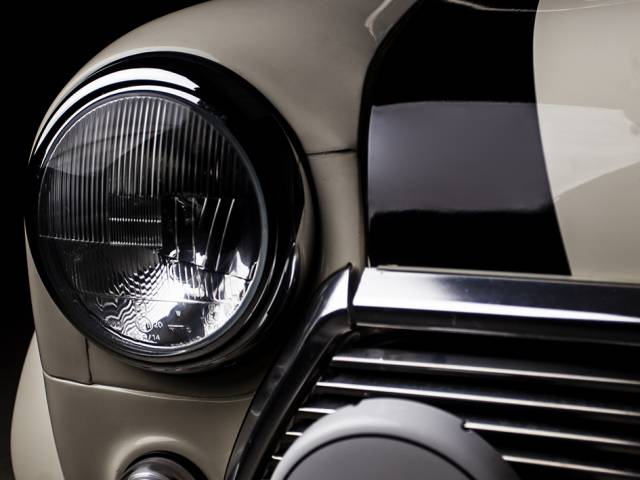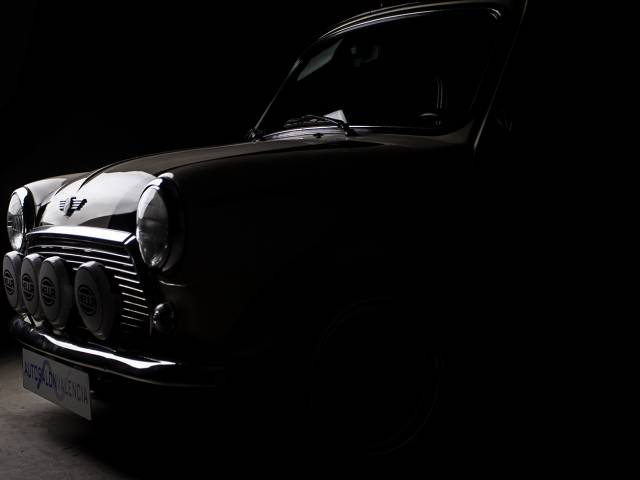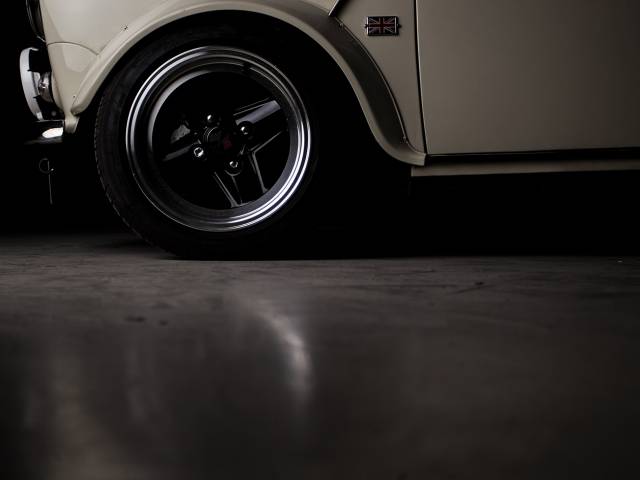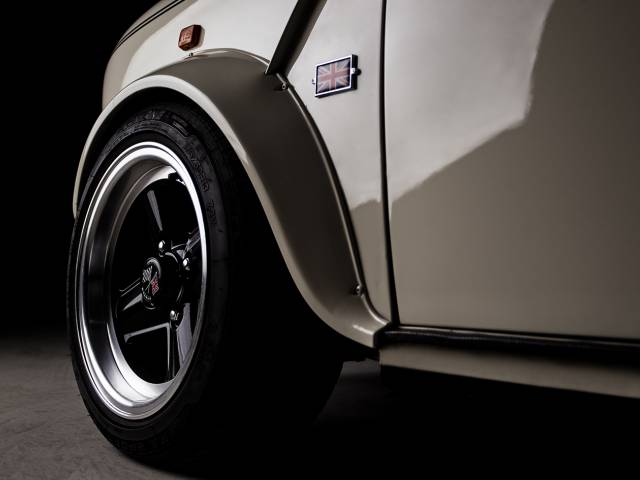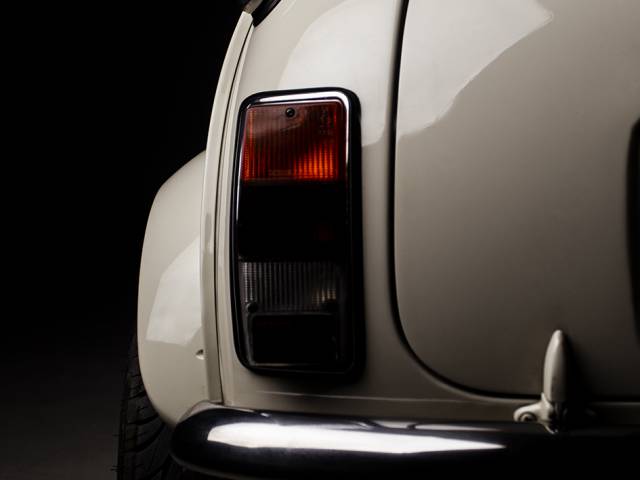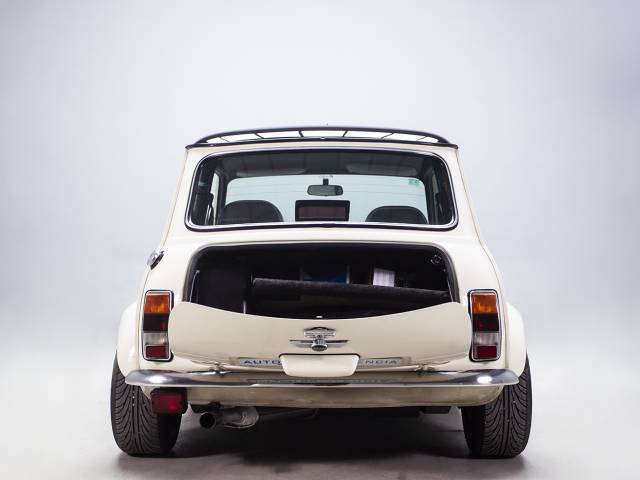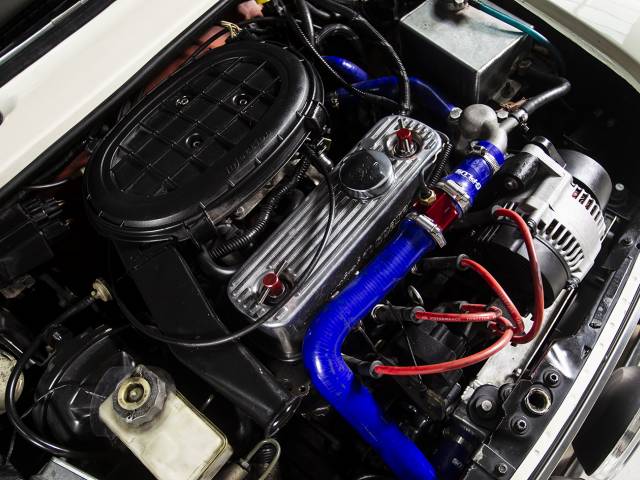 MINI COOPER 1.3I of 1998
Dealer

away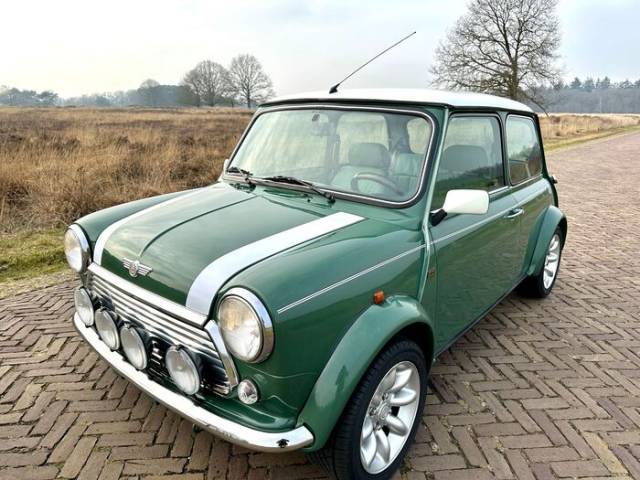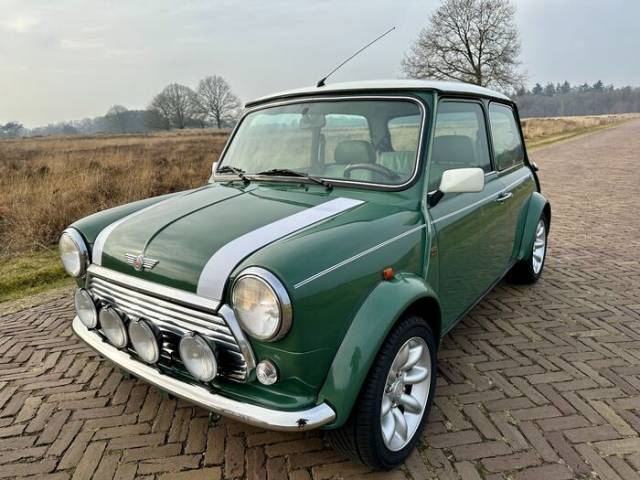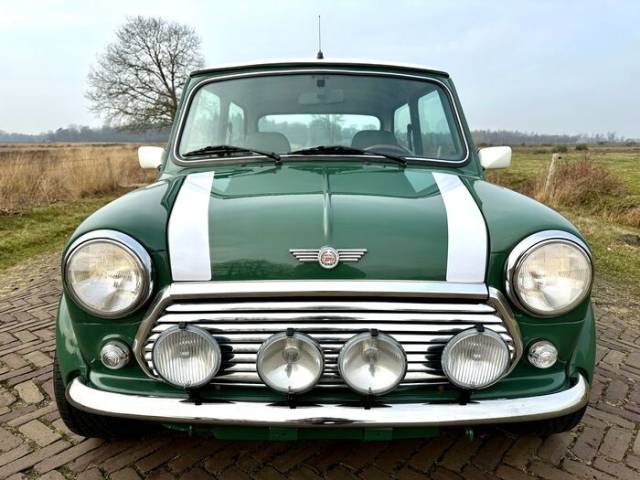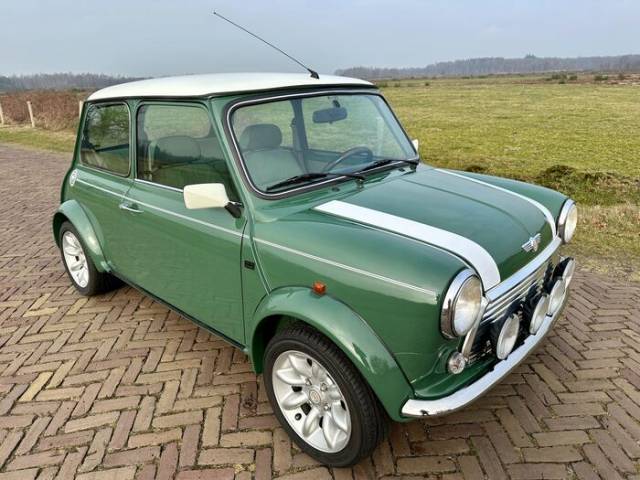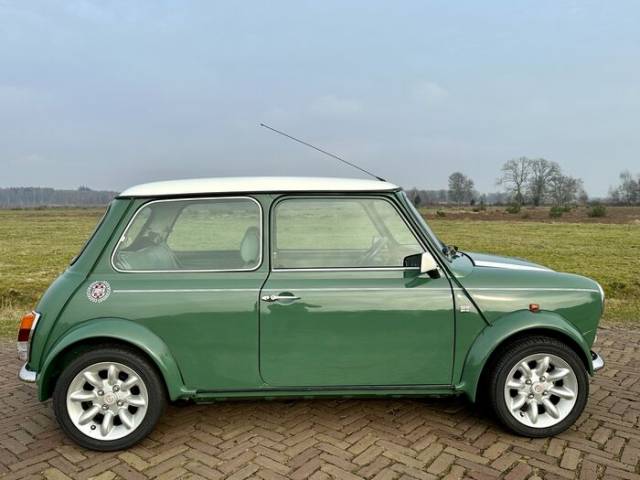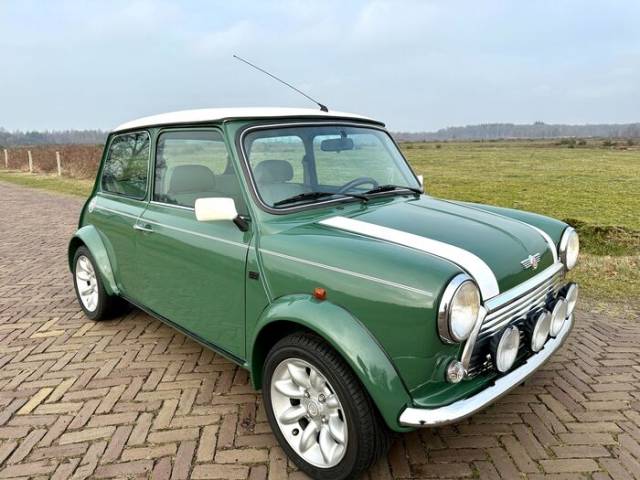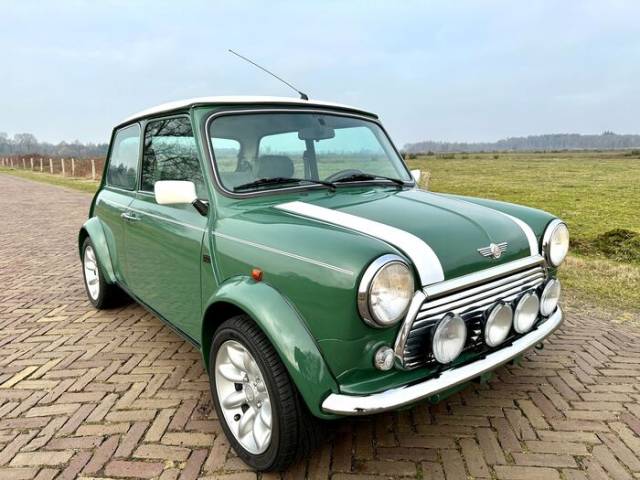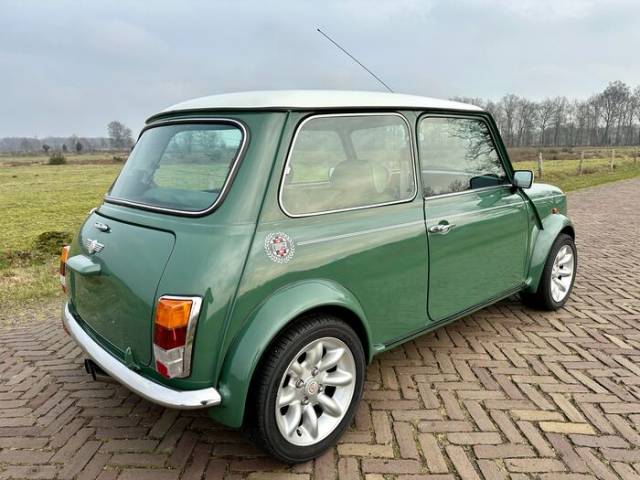 Dealer

away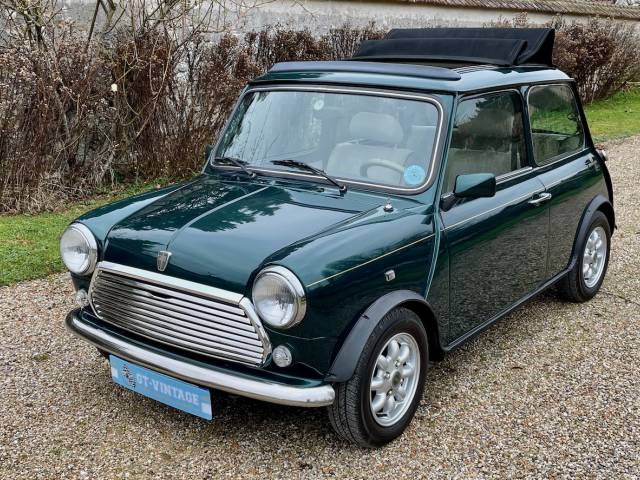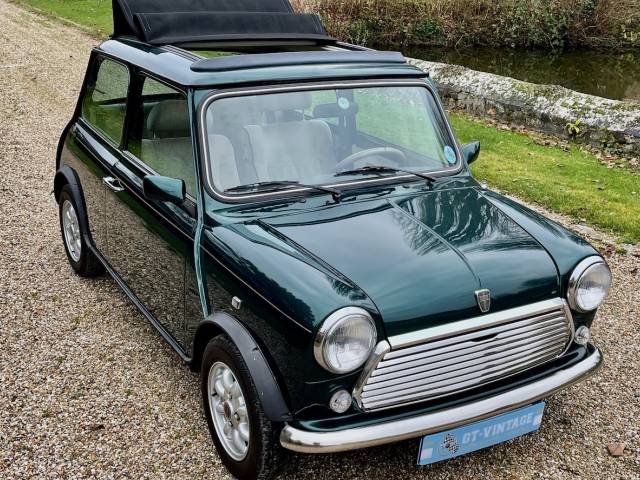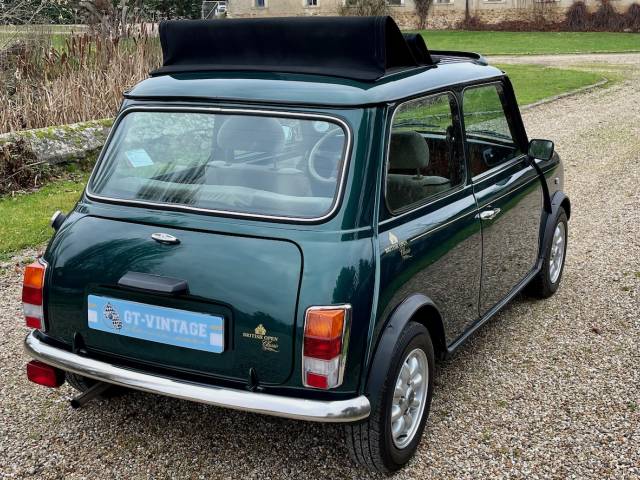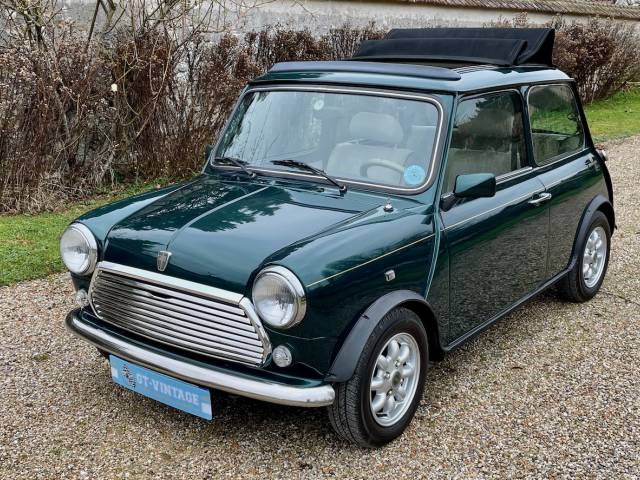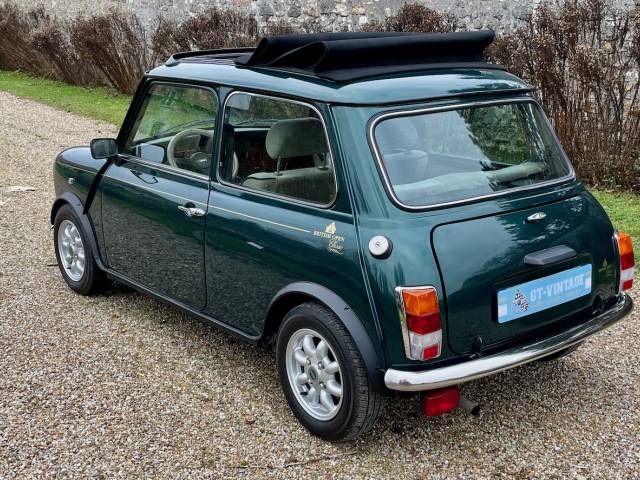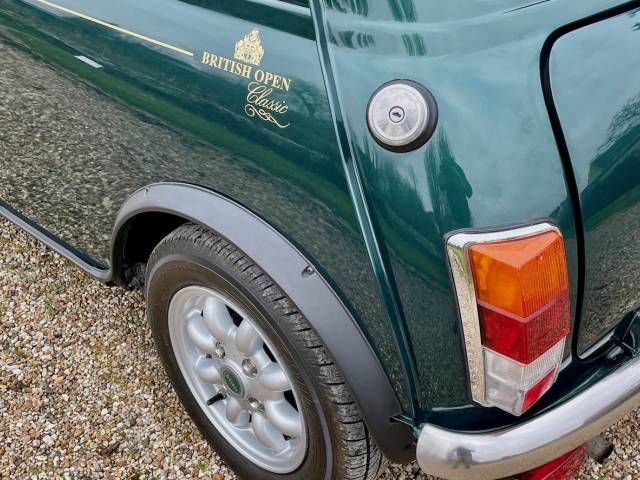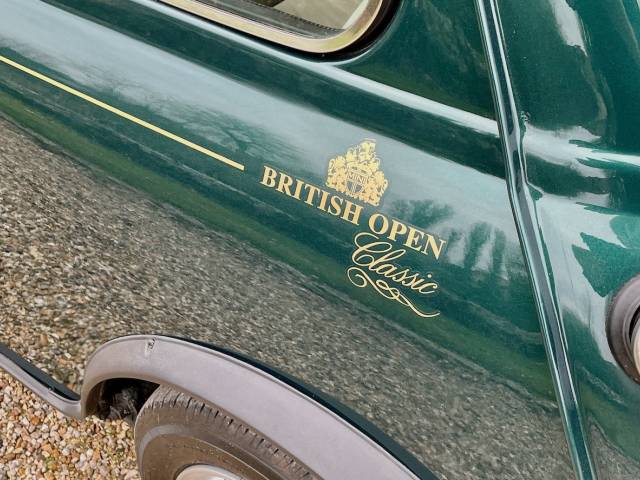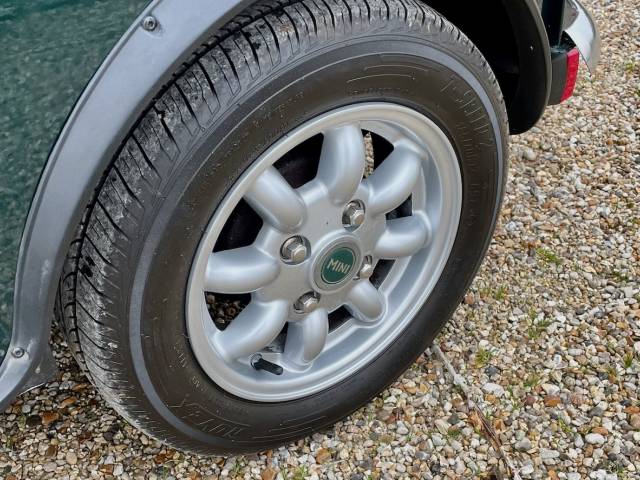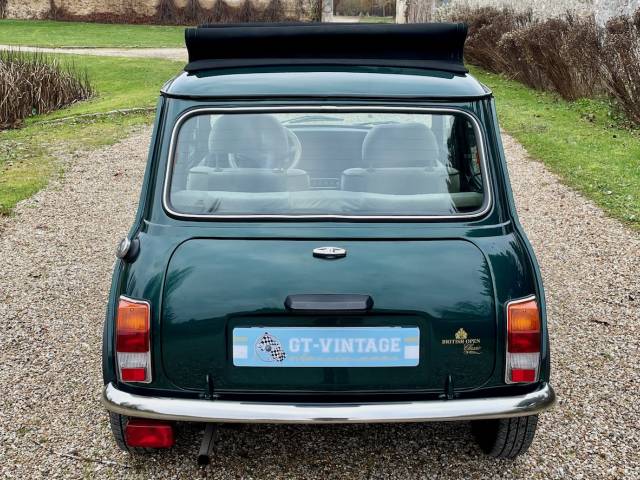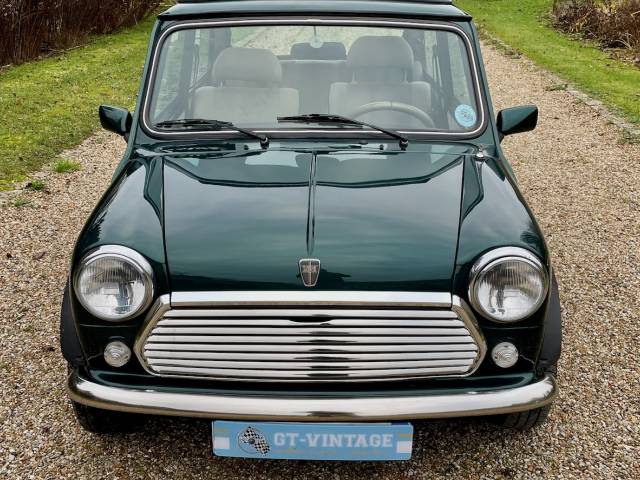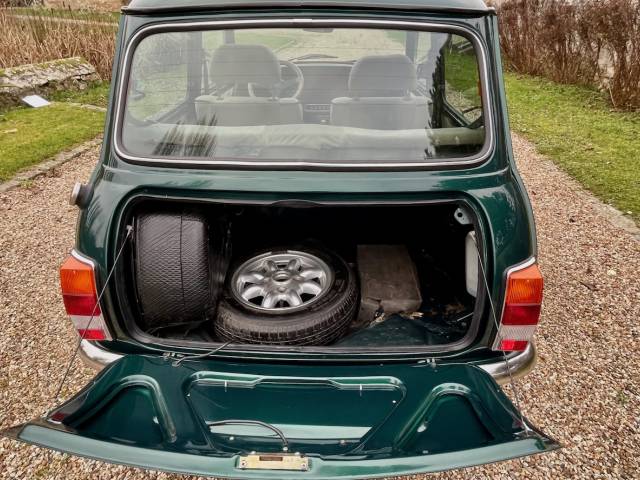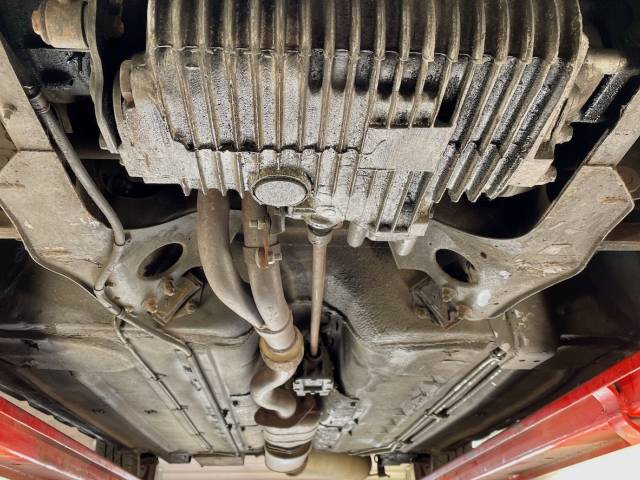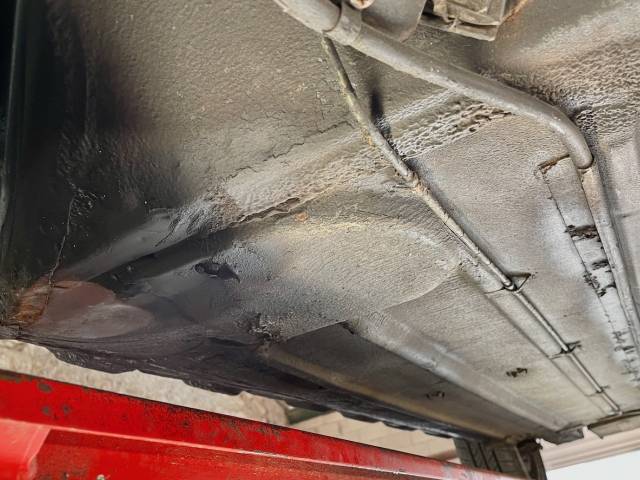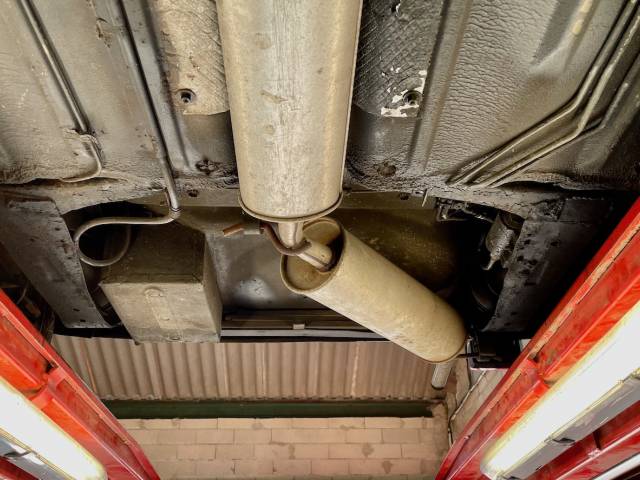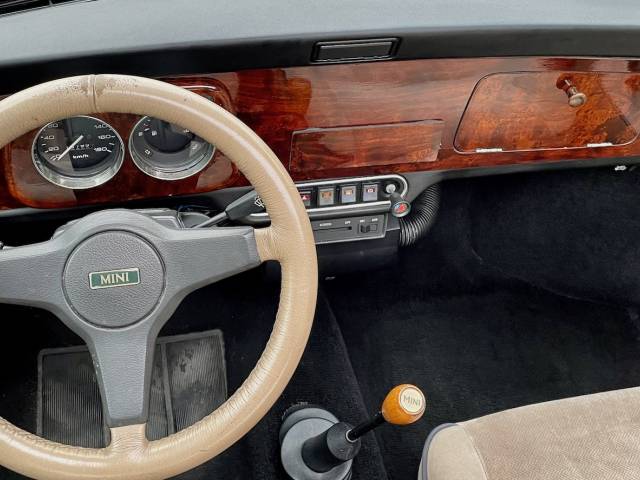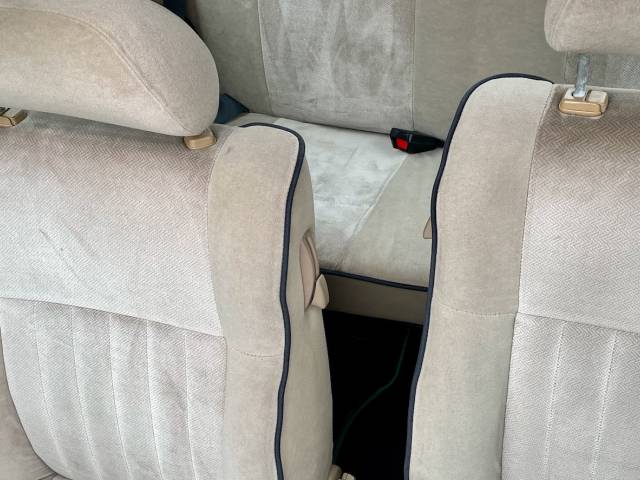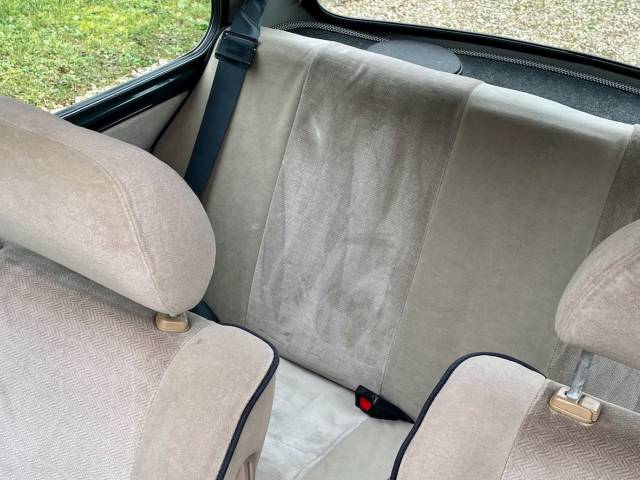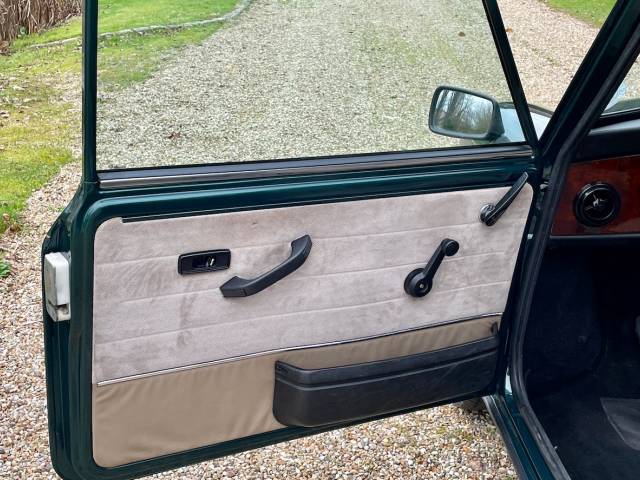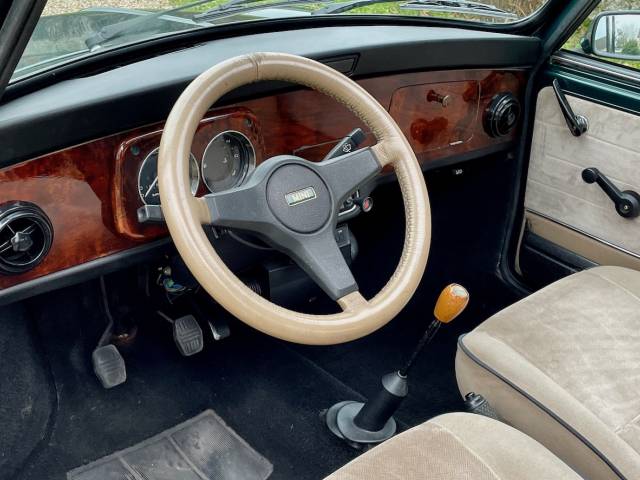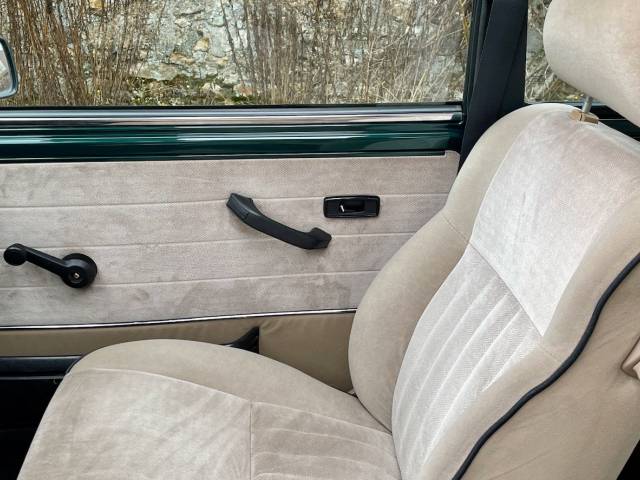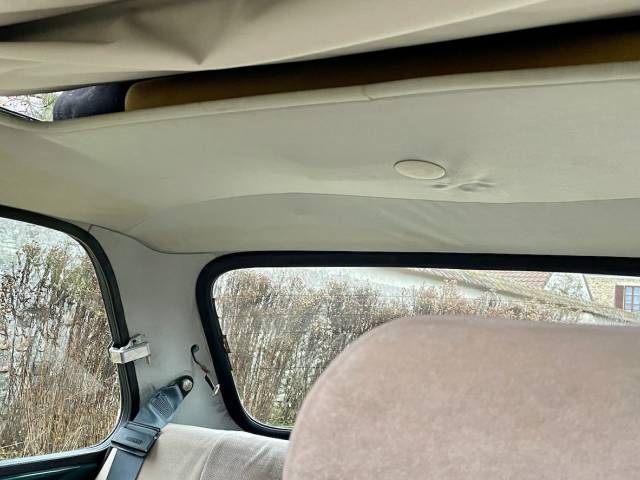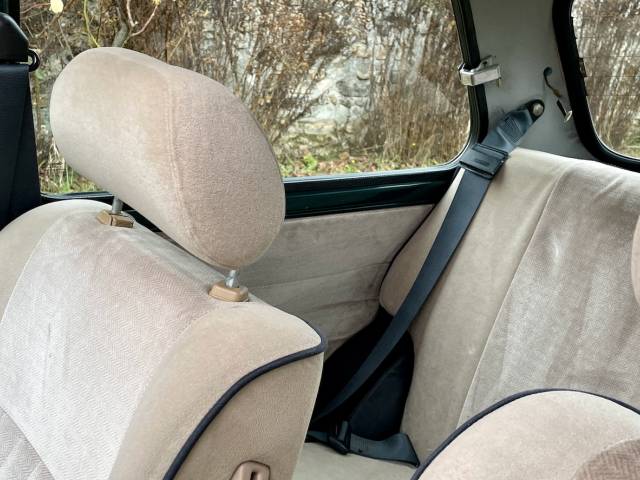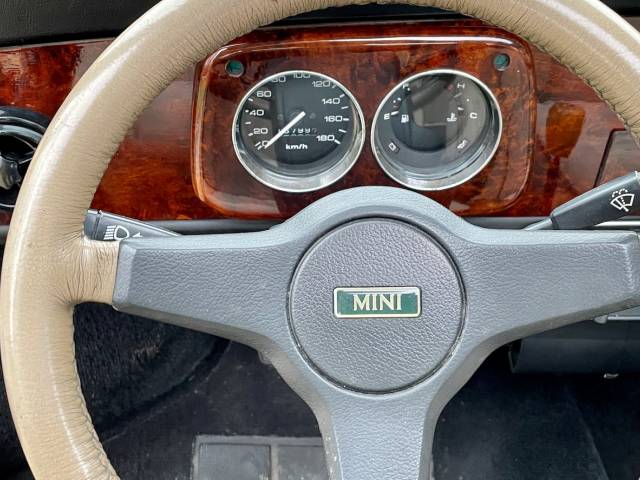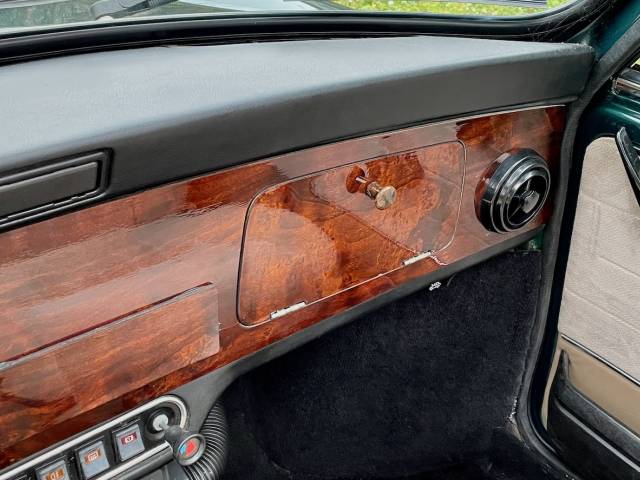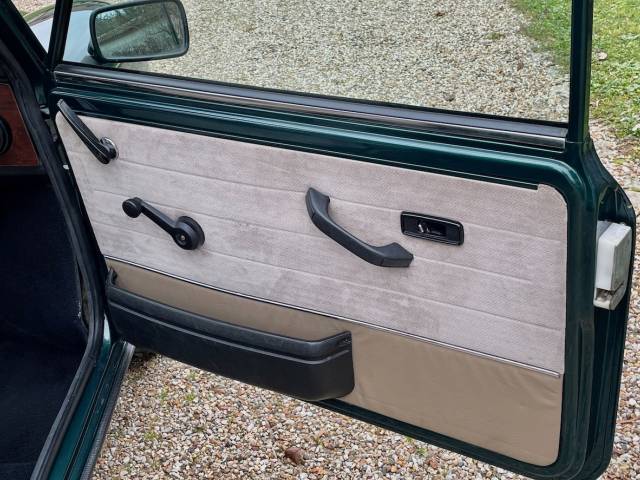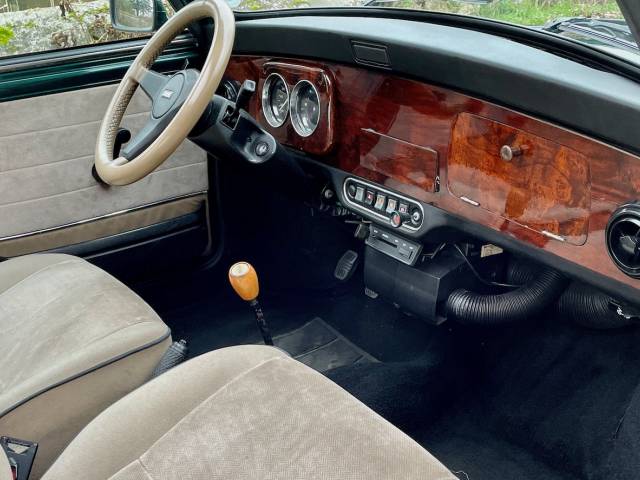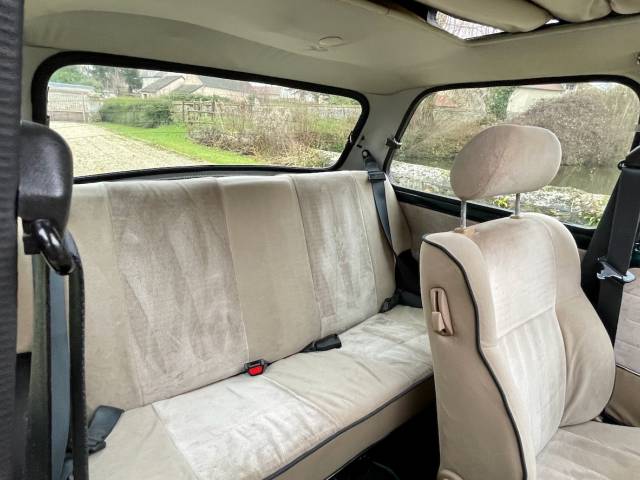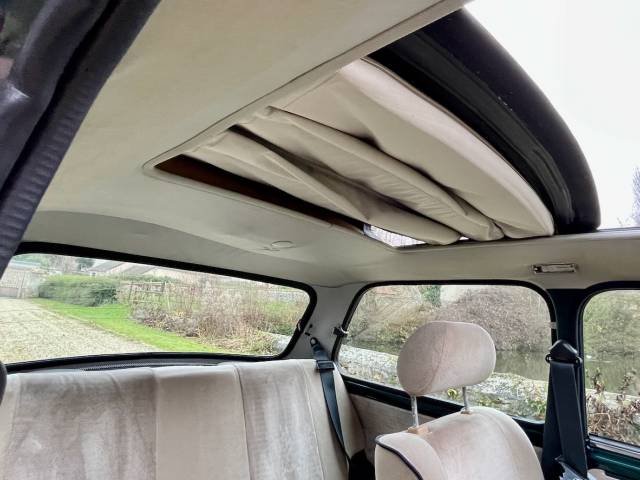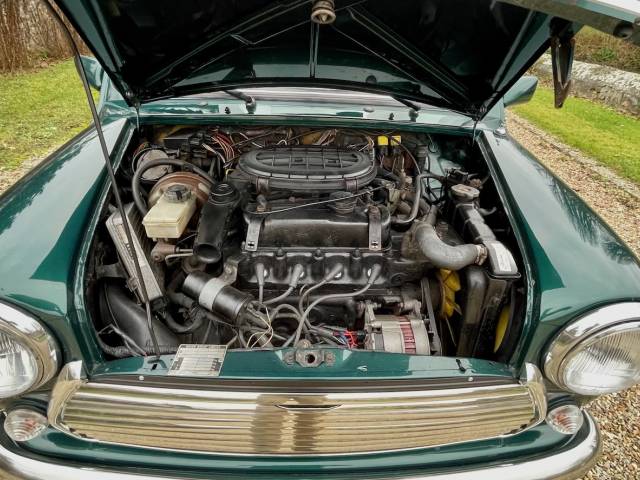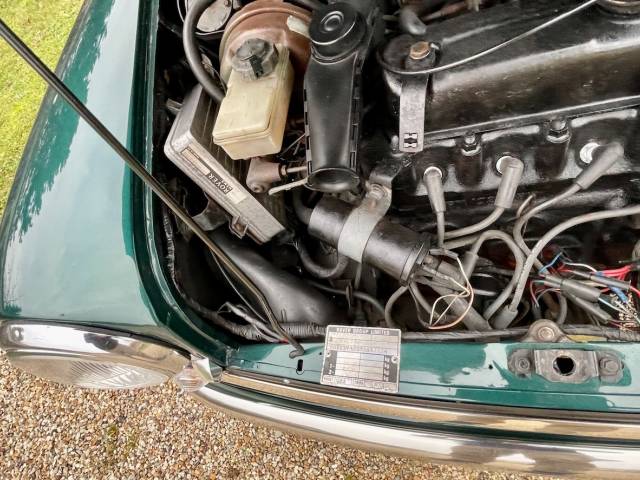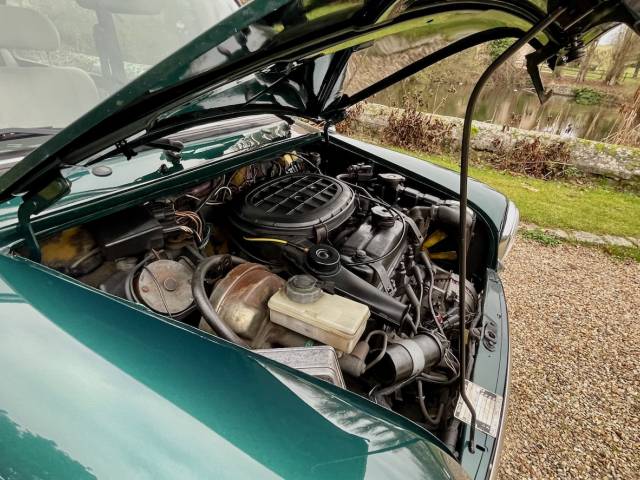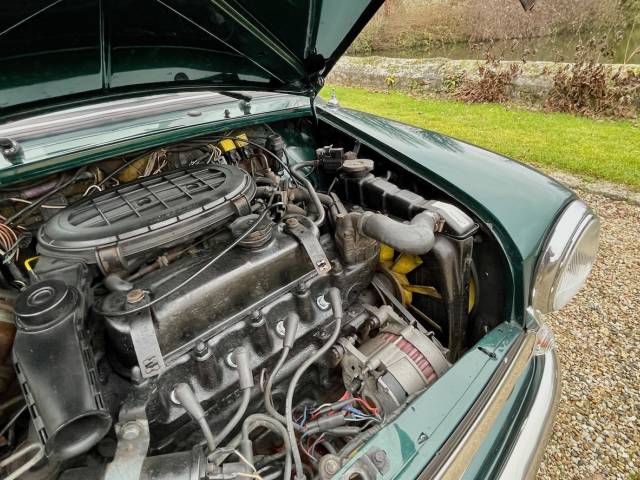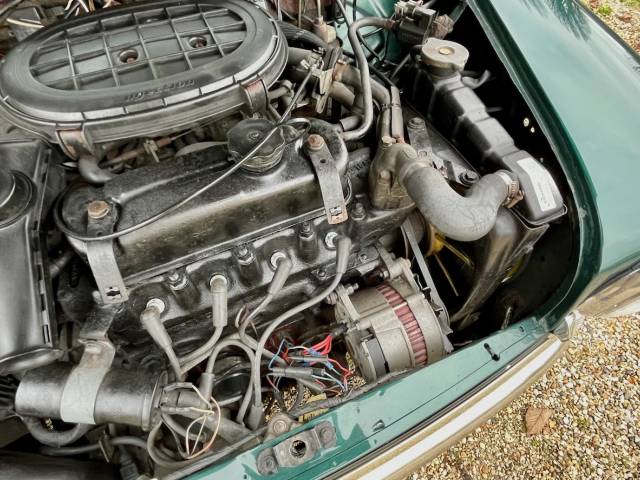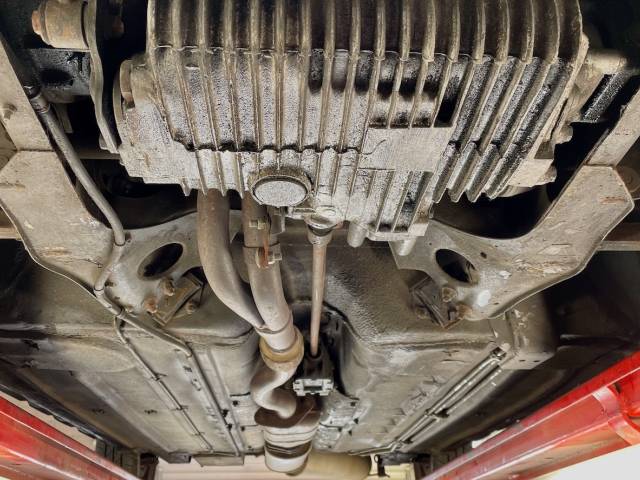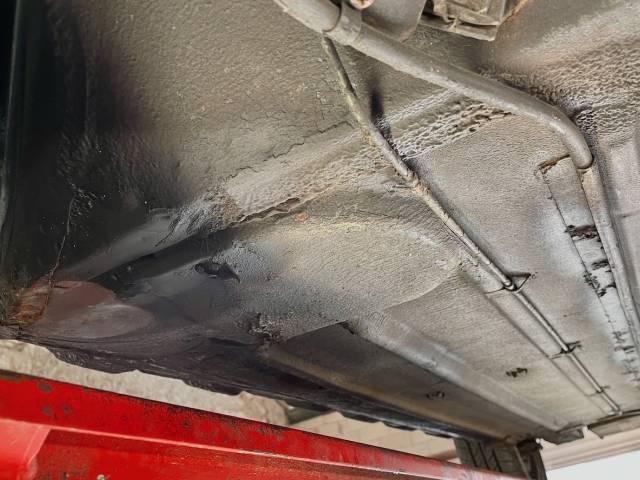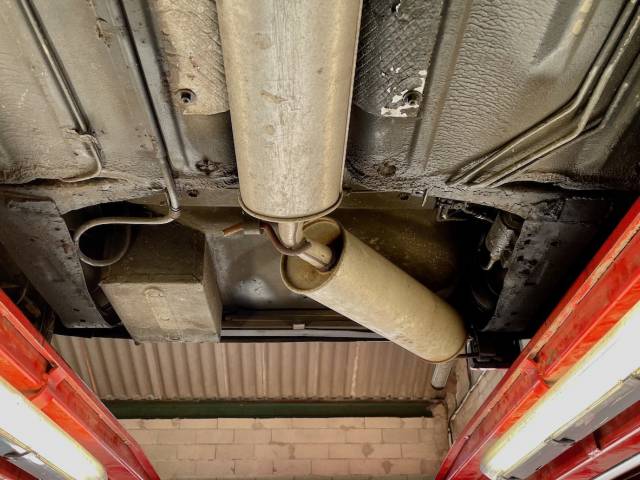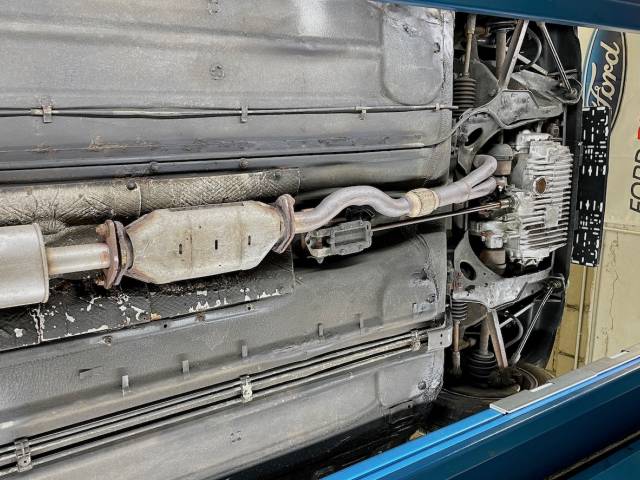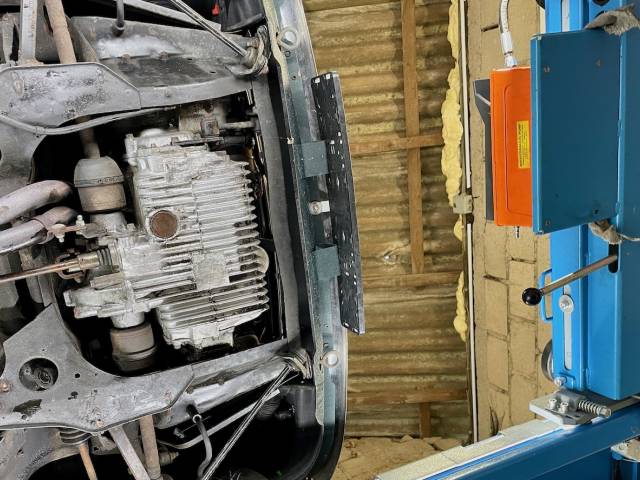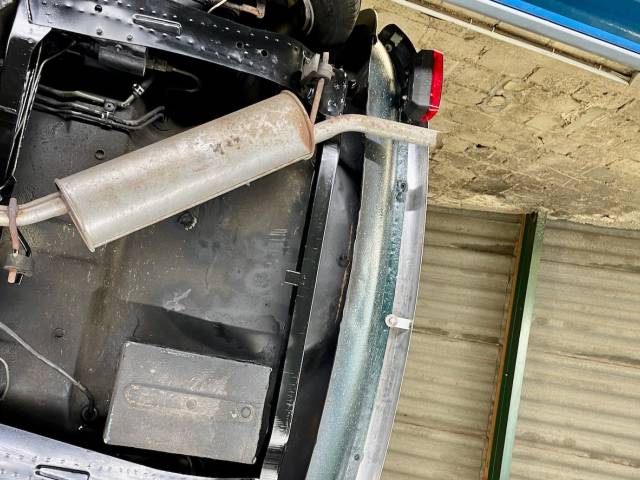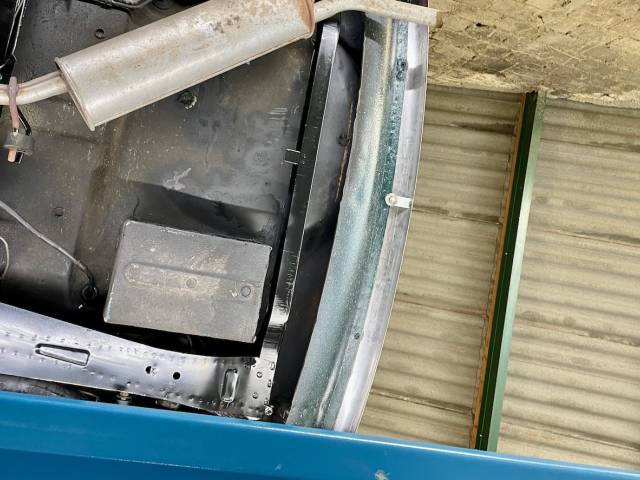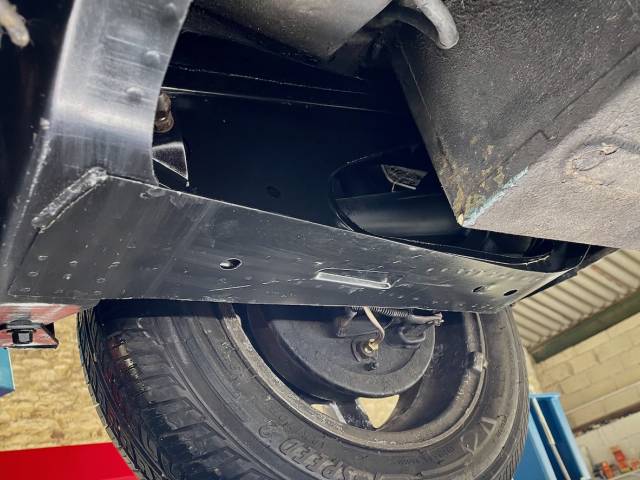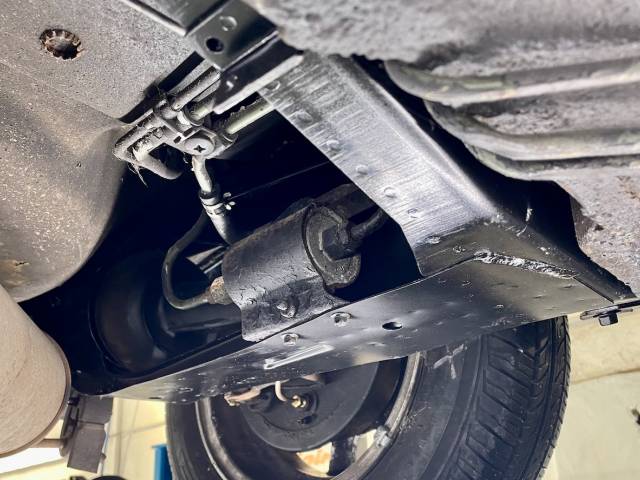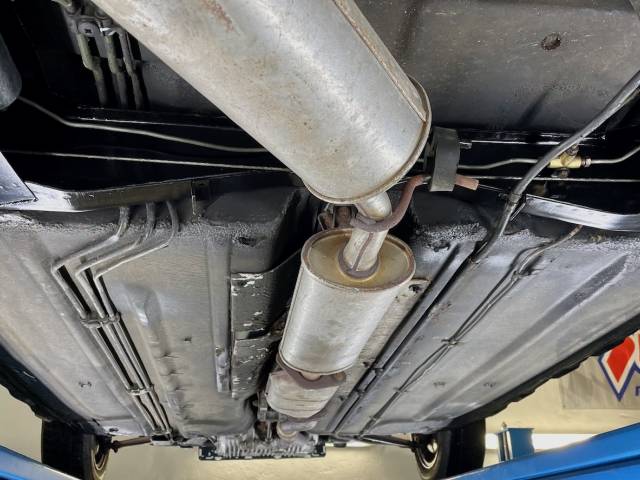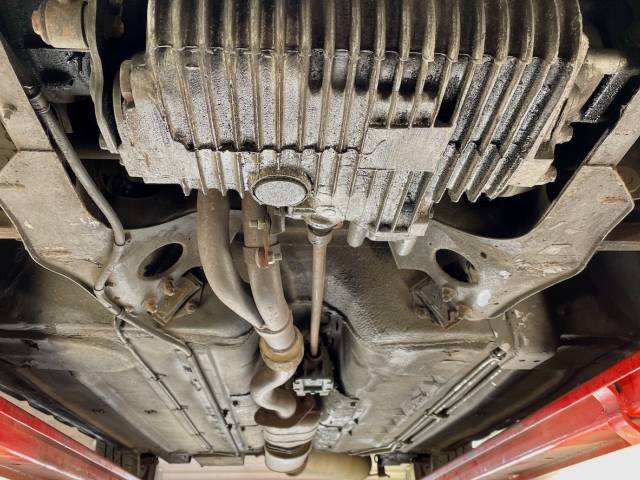 Dealer

away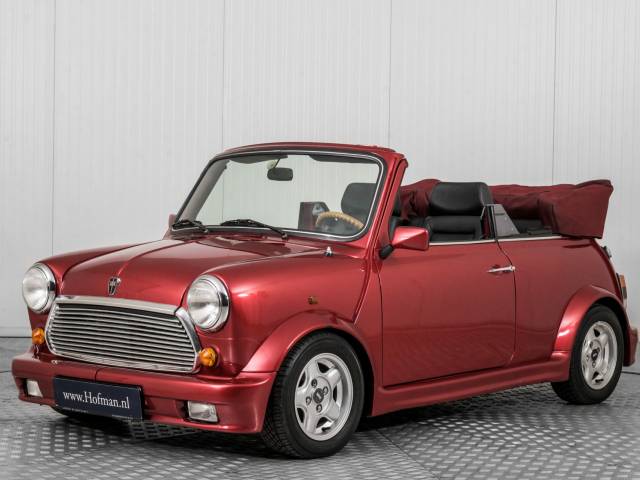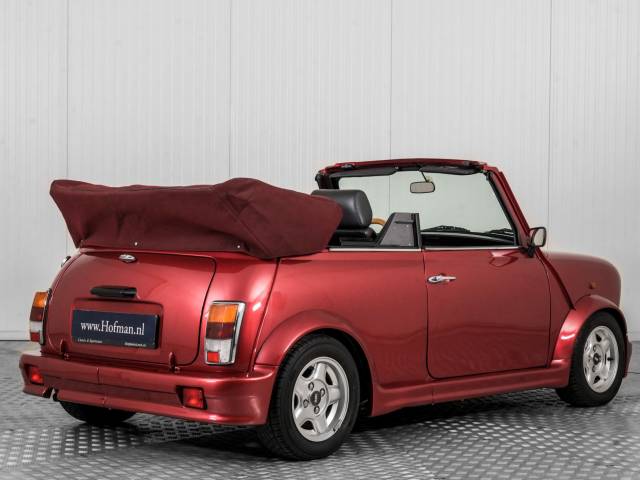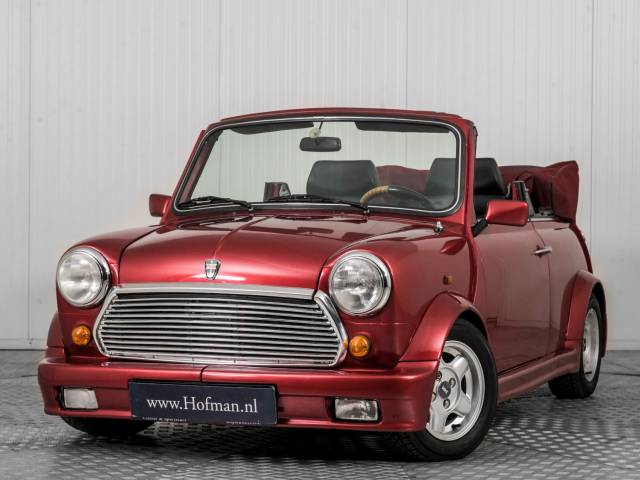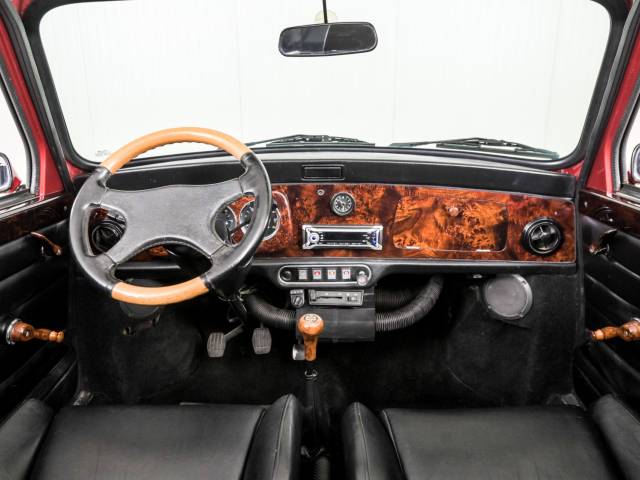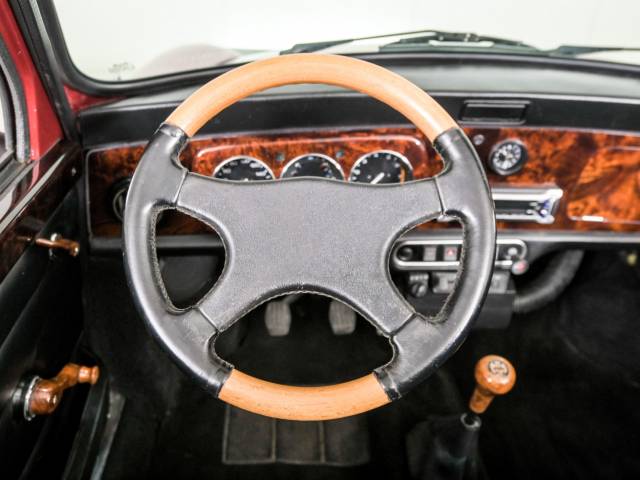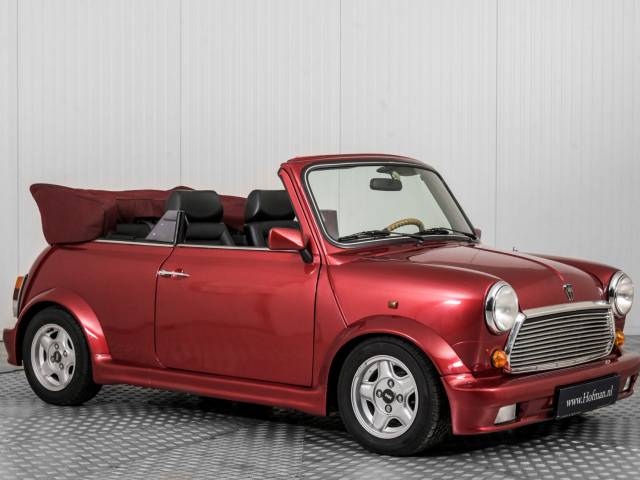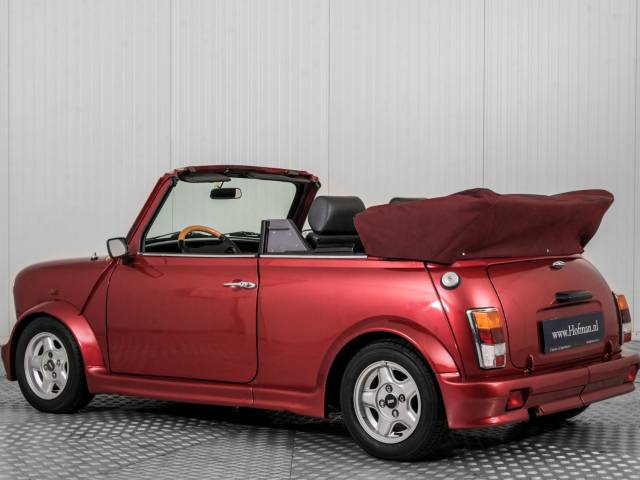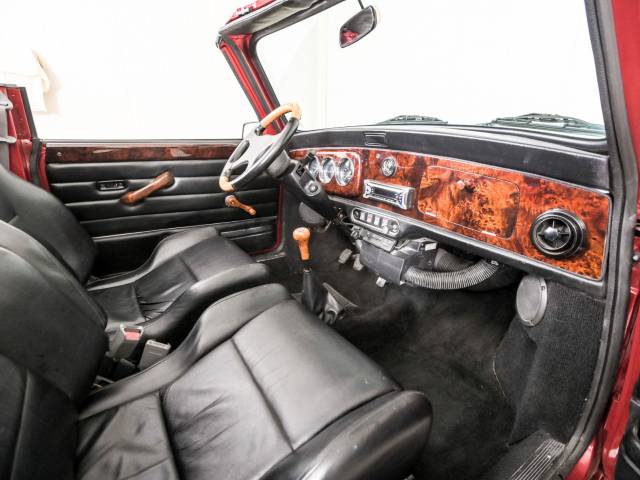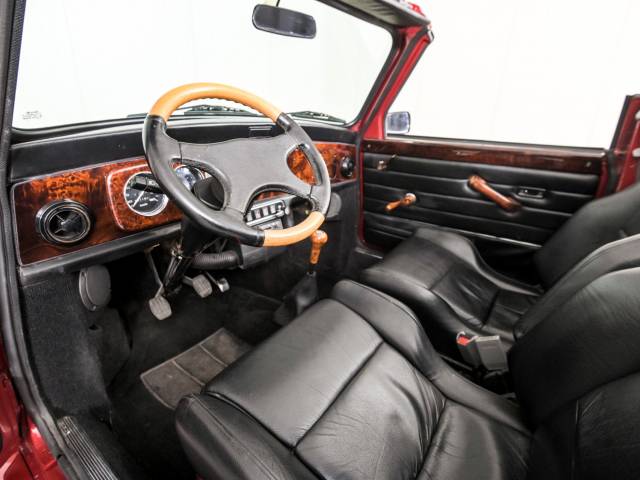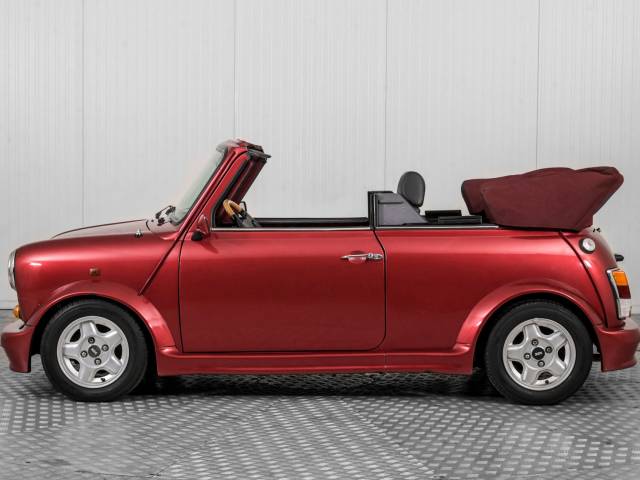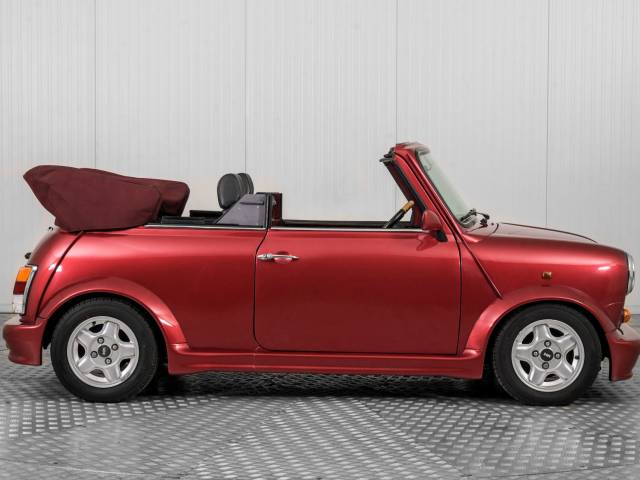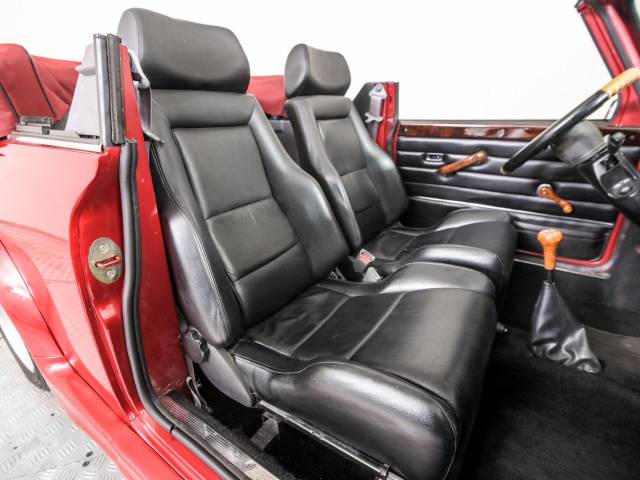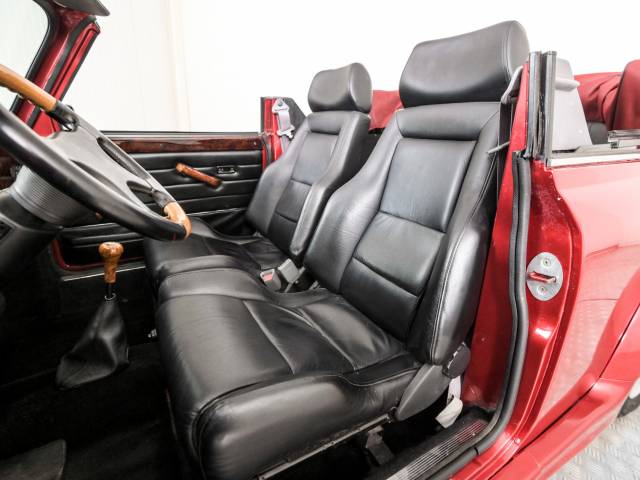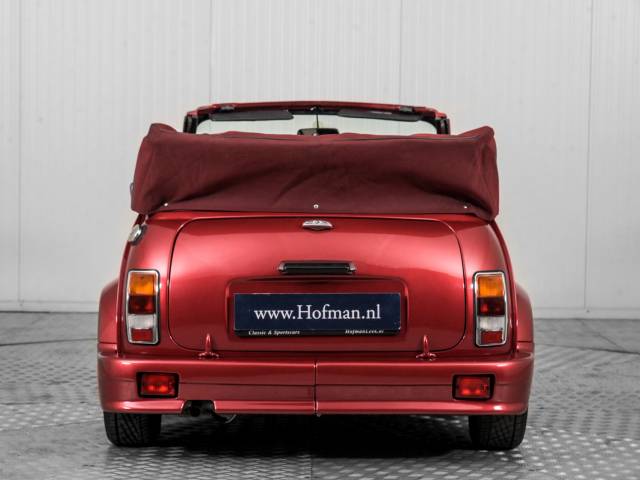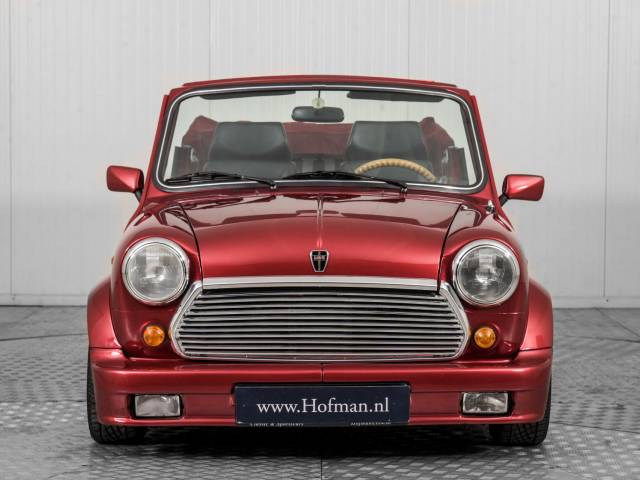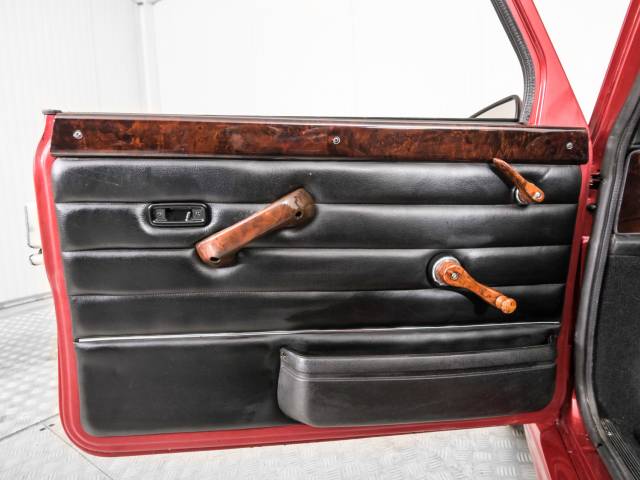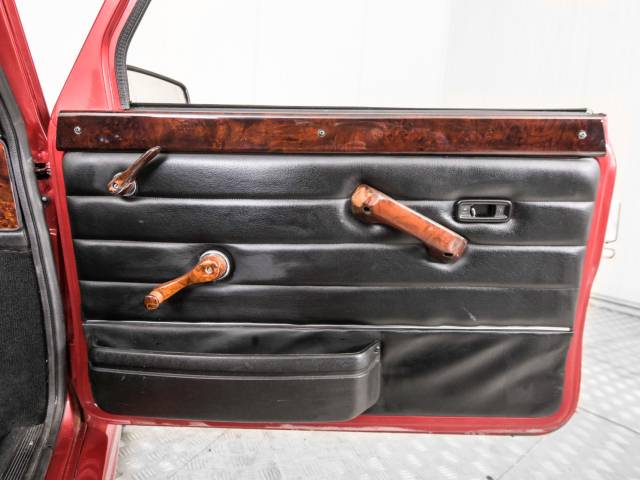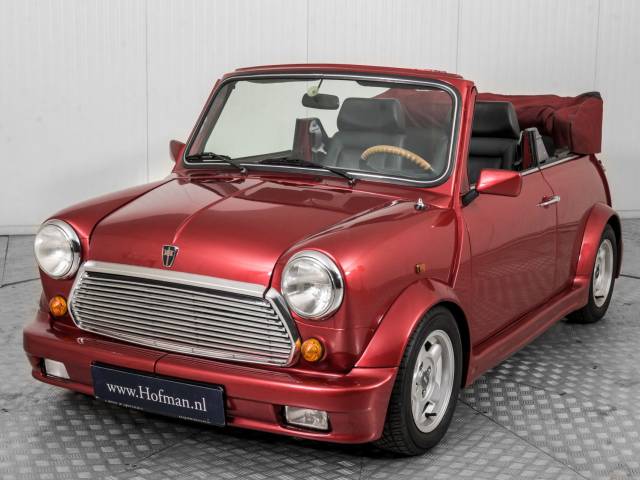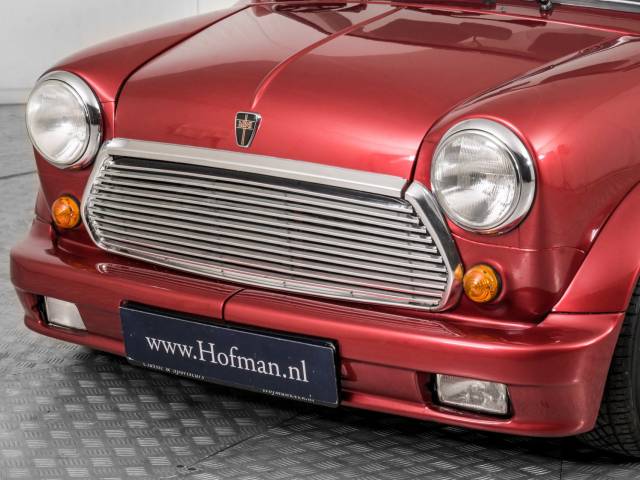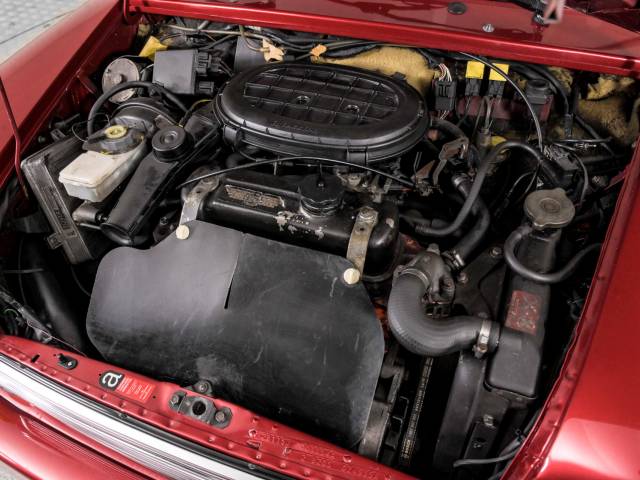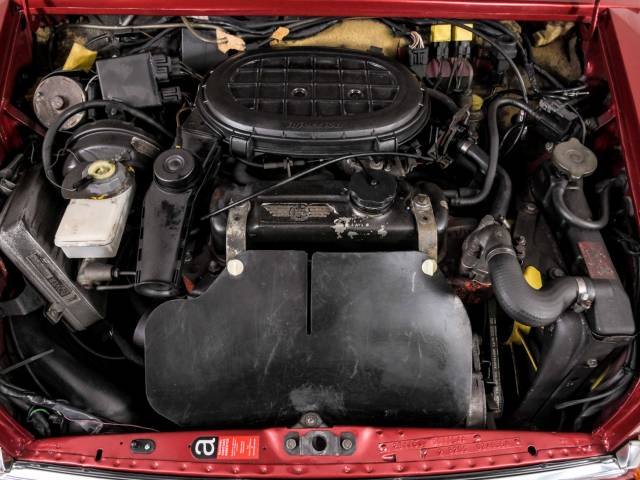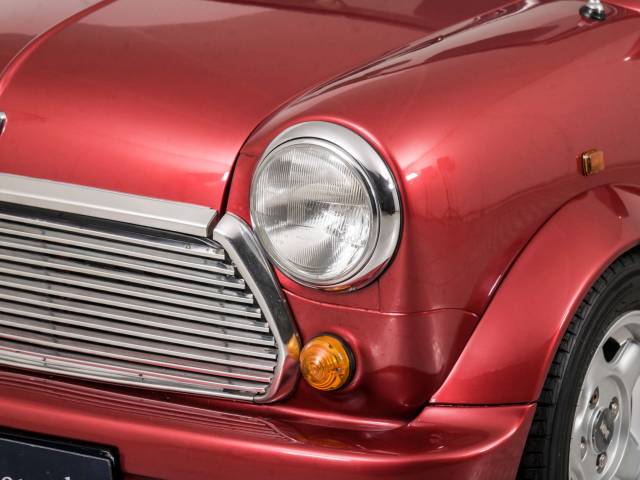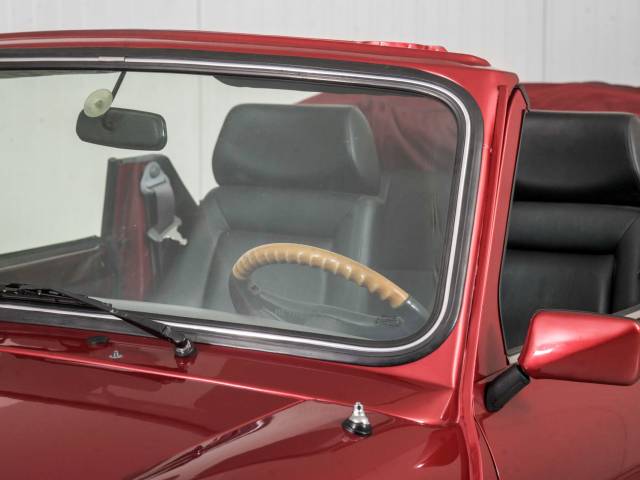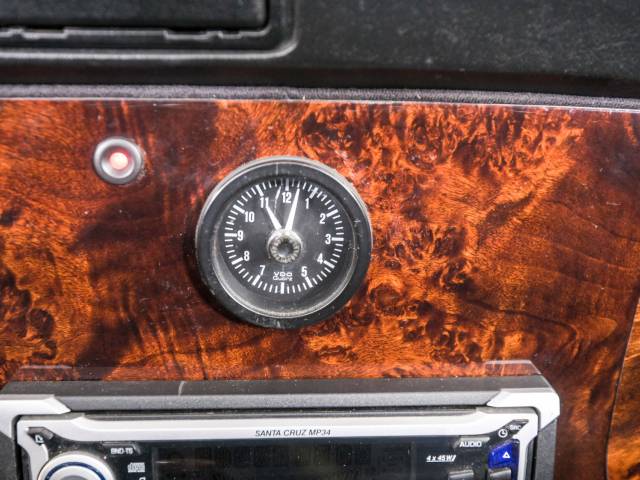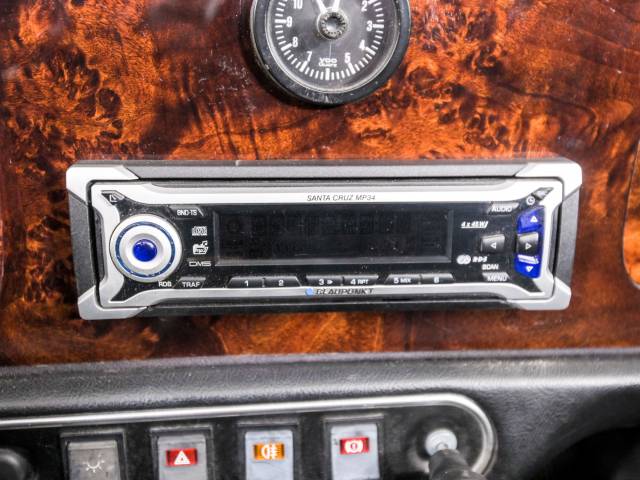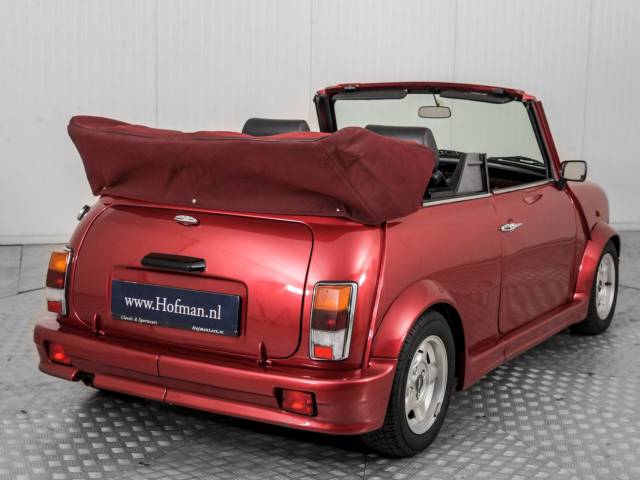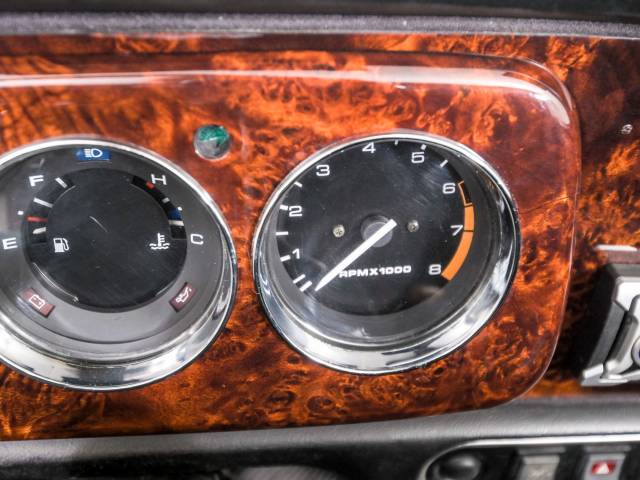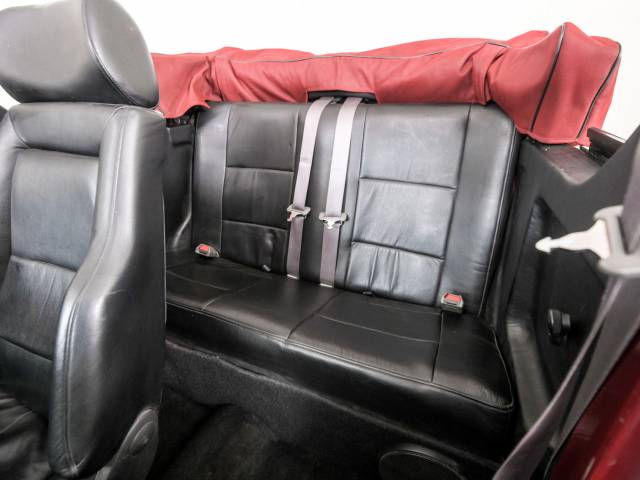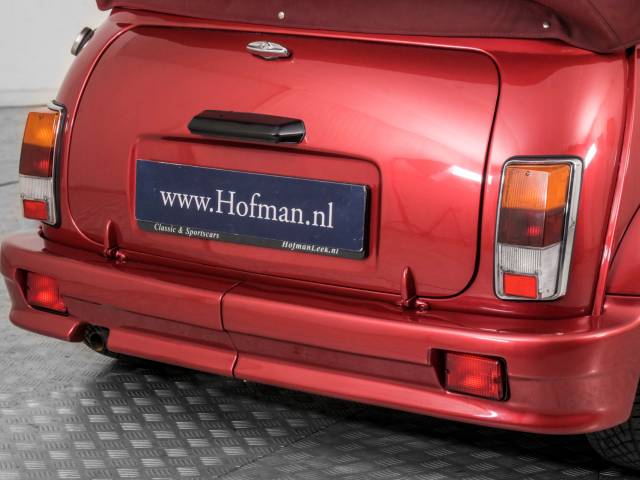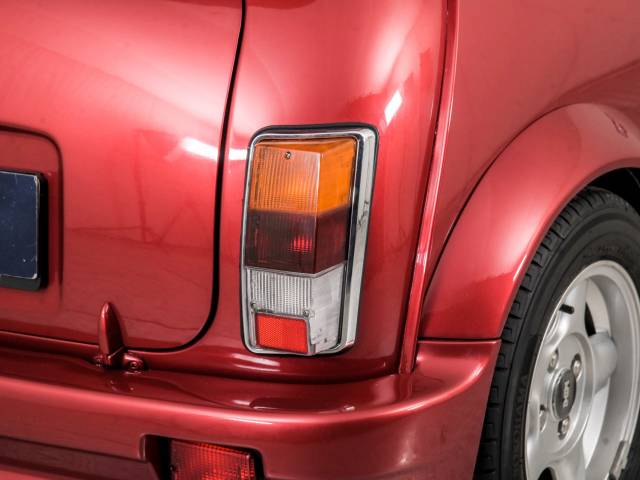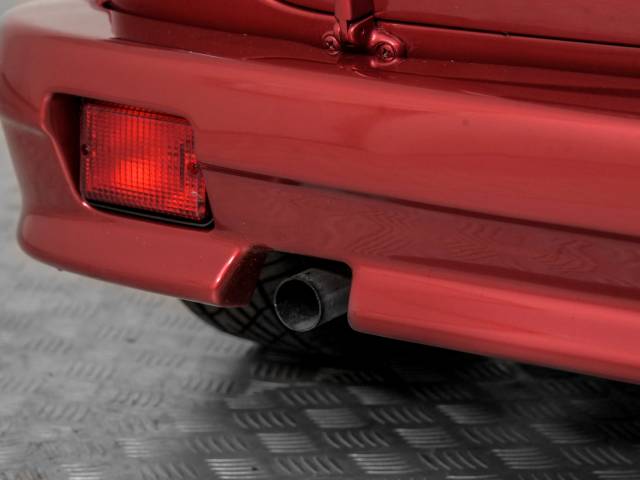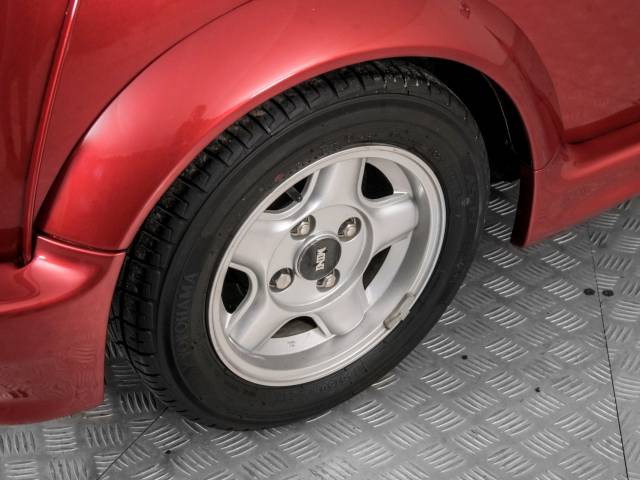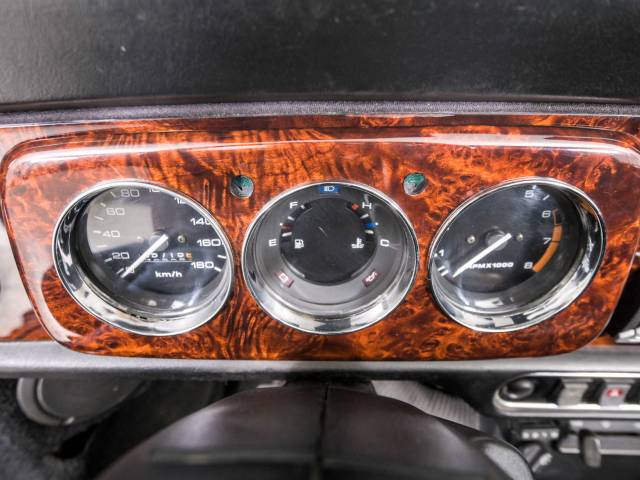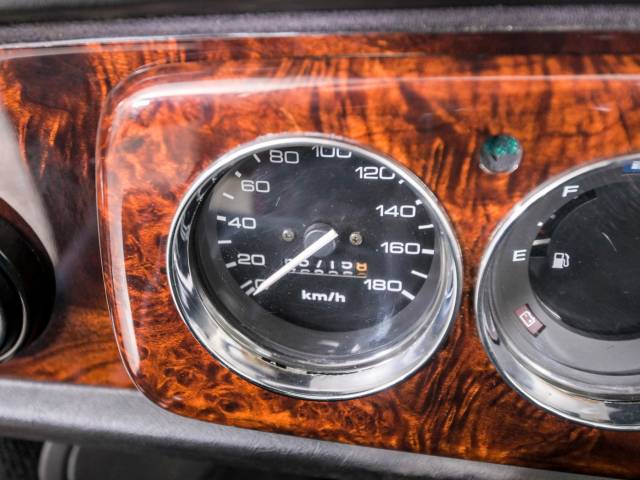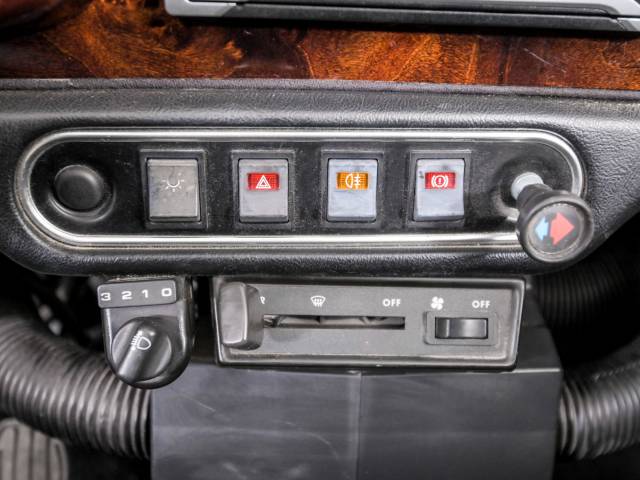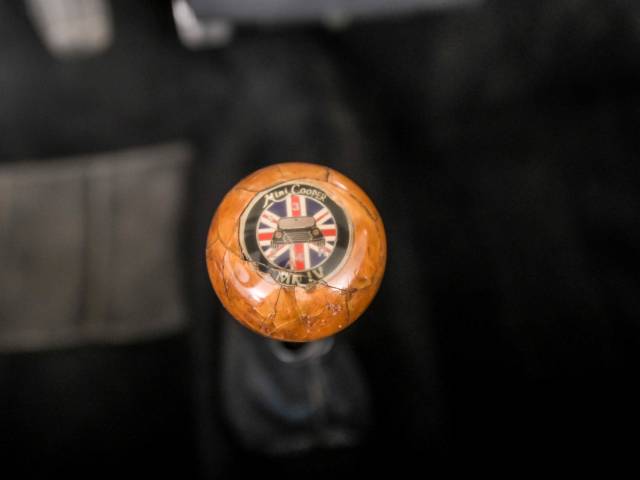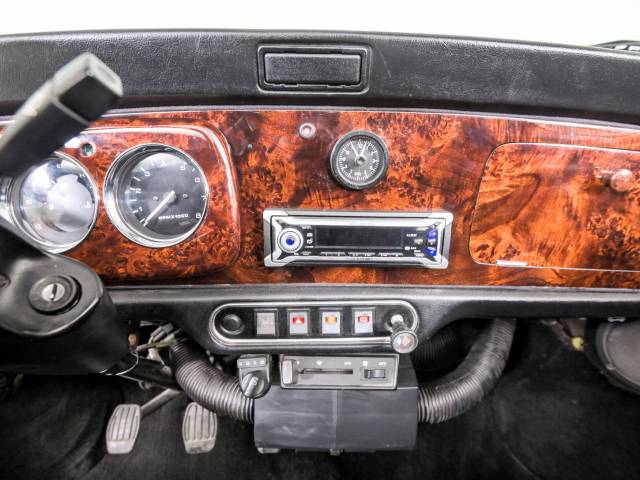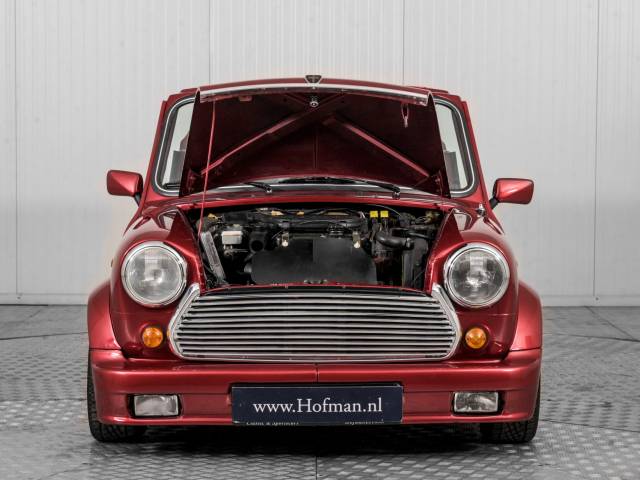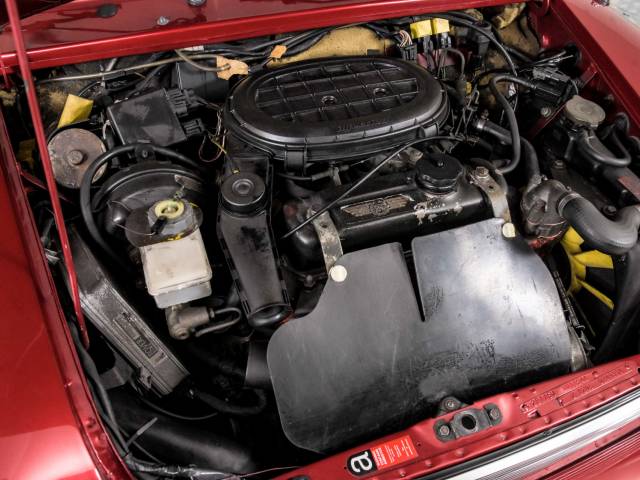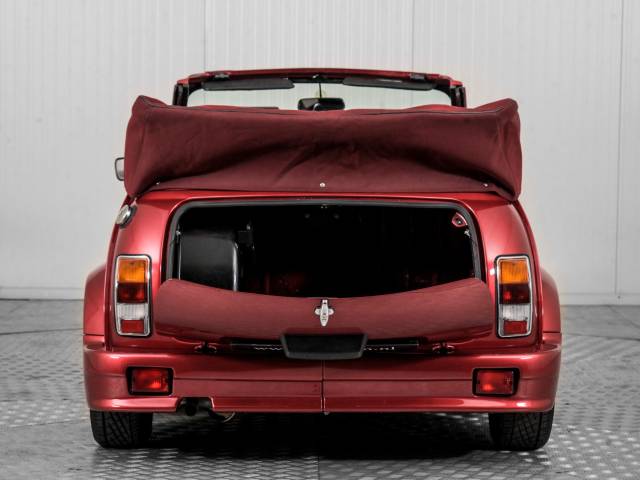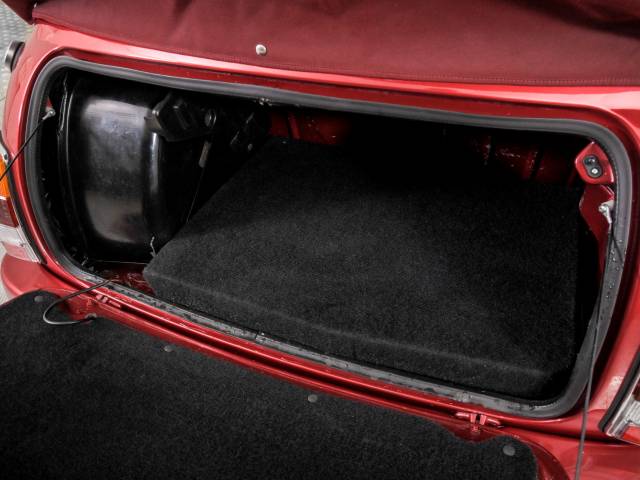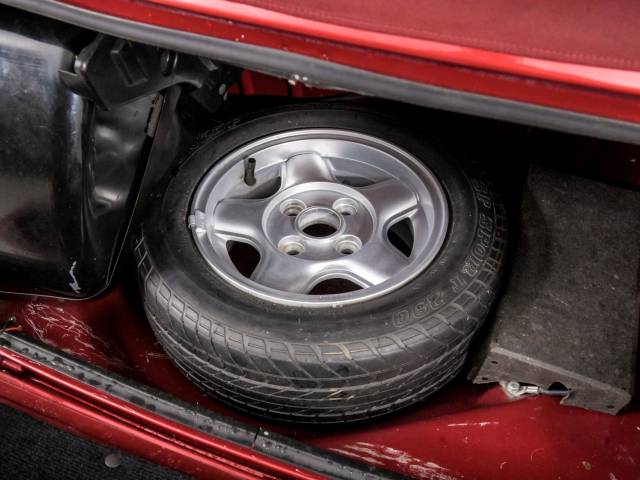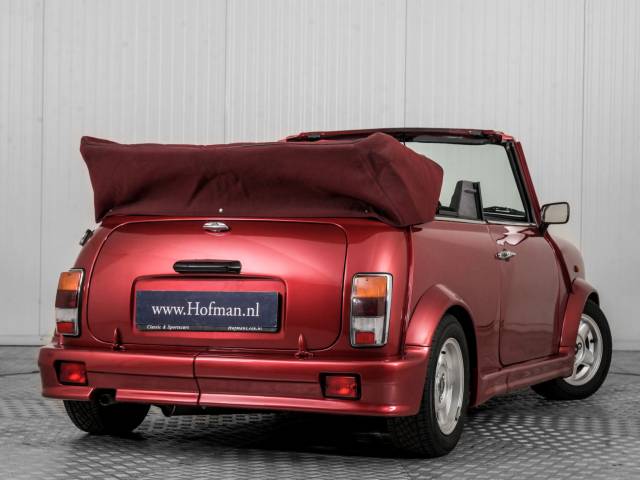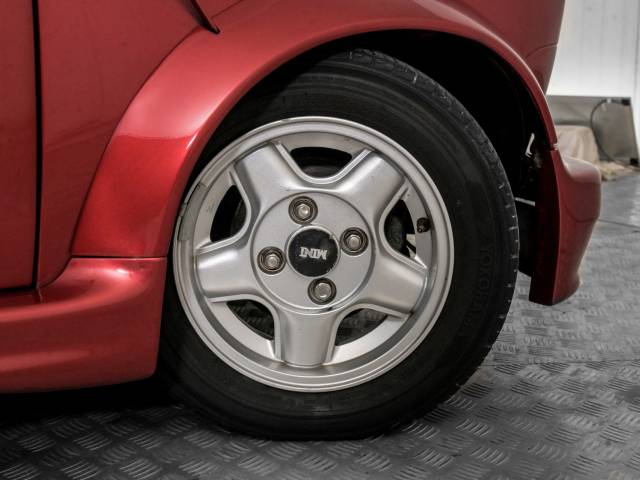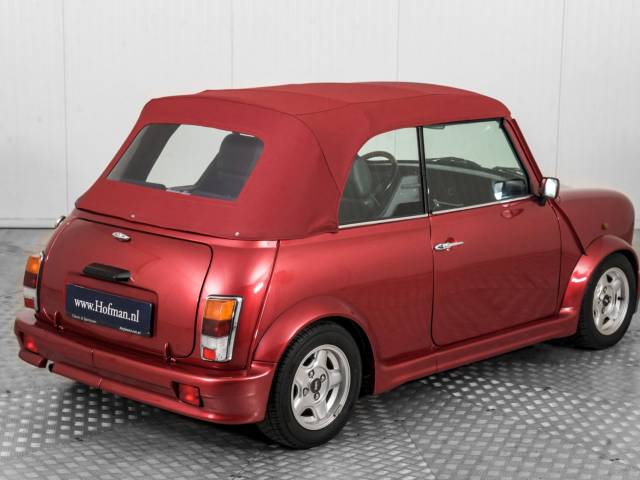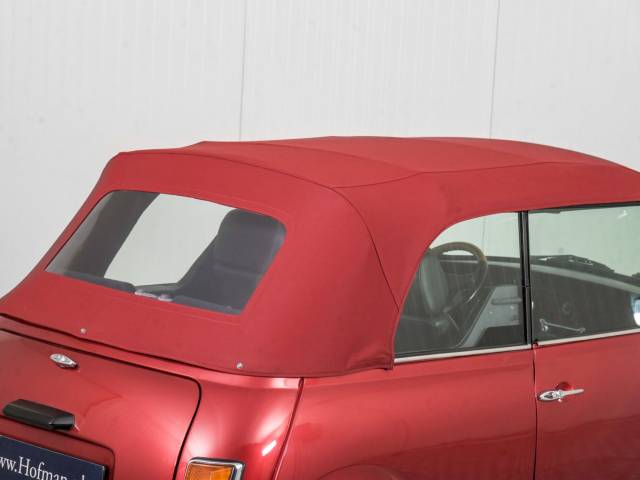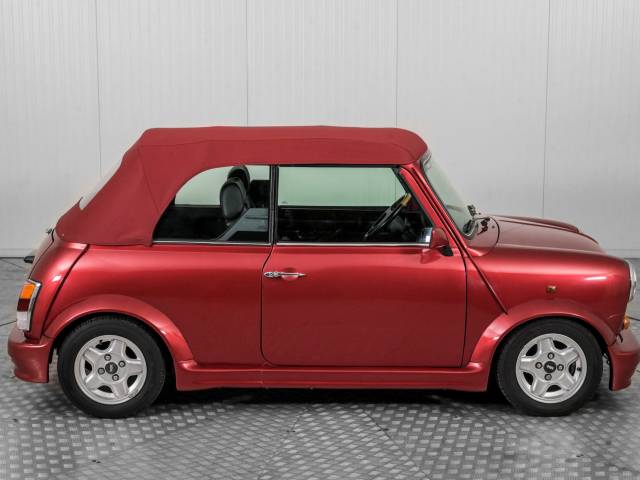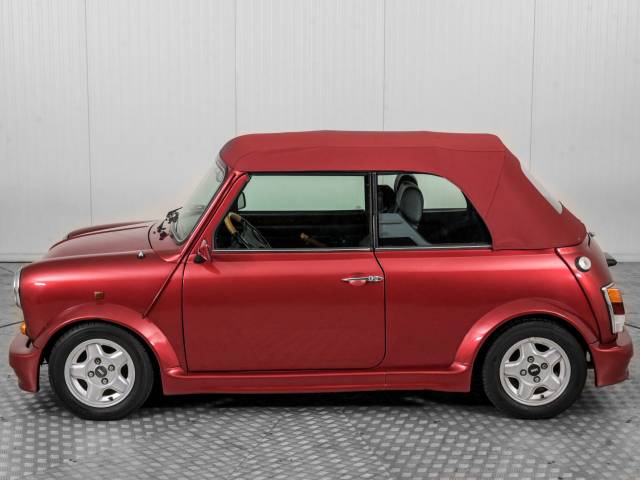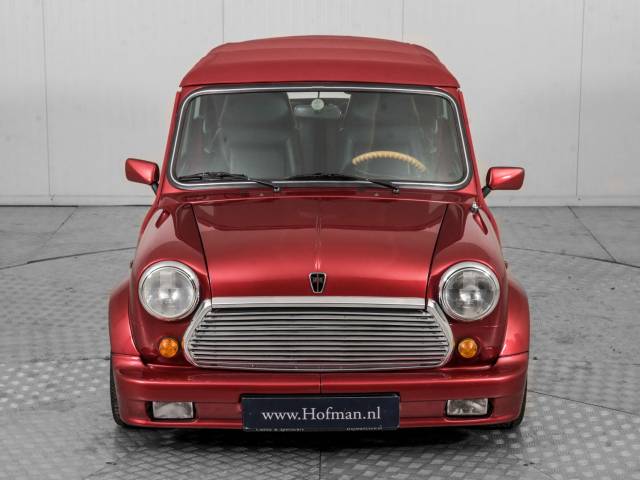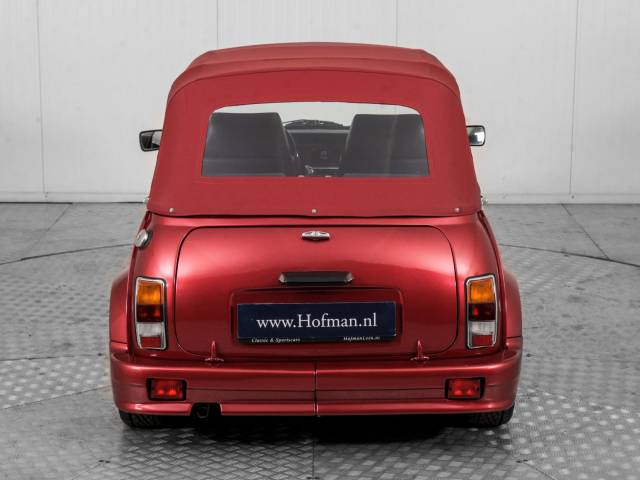 MINI Cabrio 1.3i
Dealer

away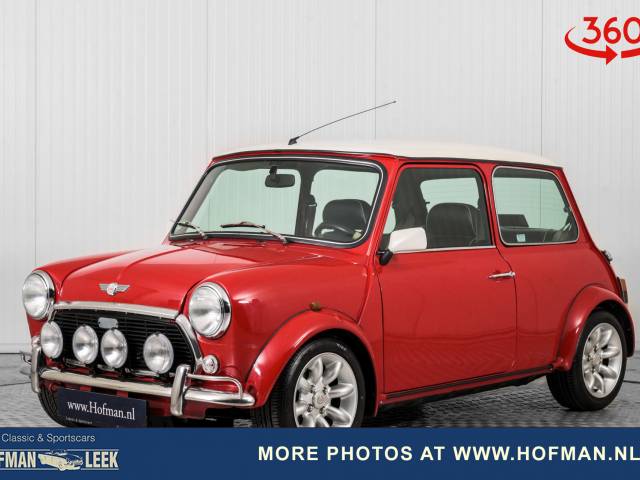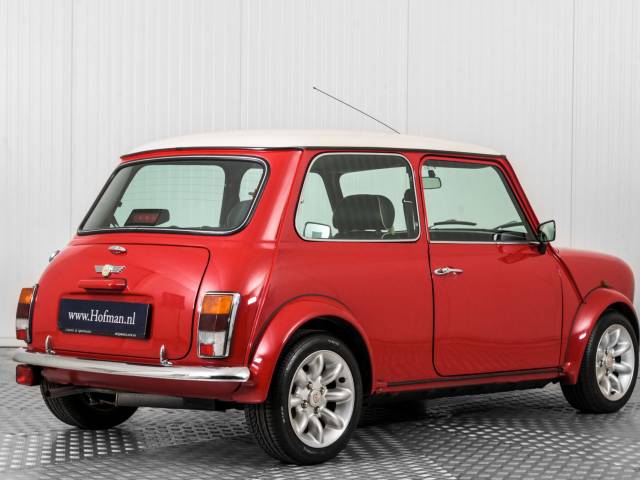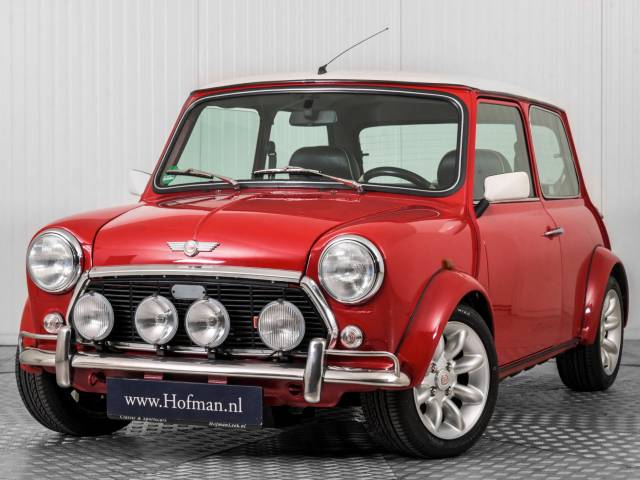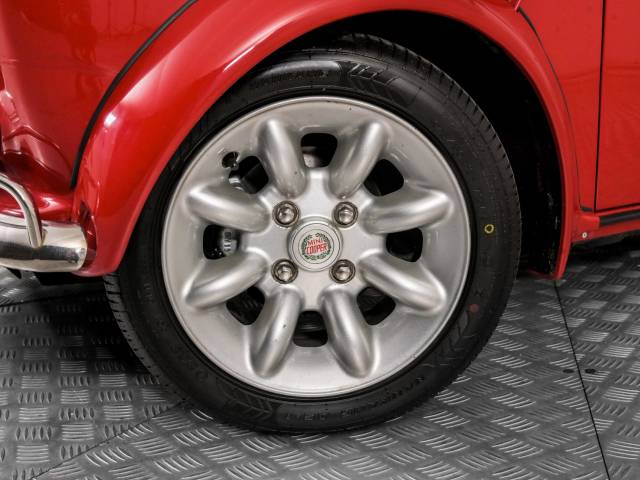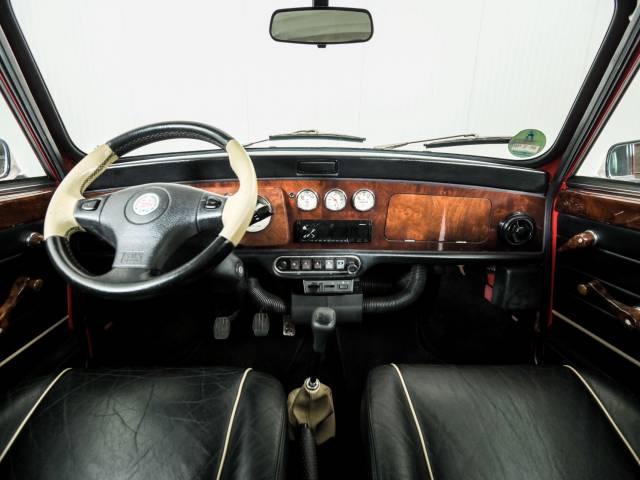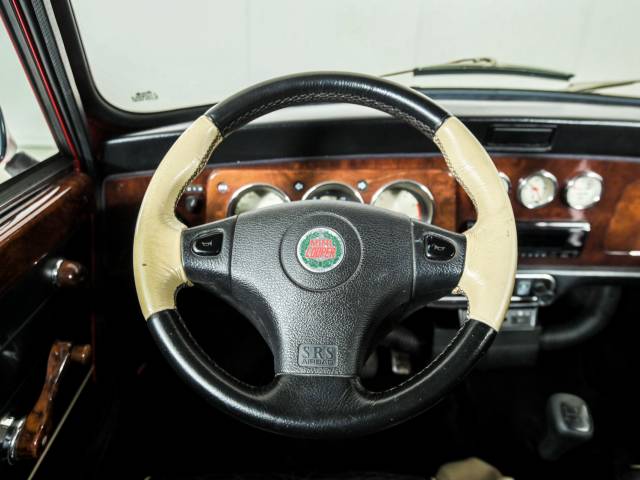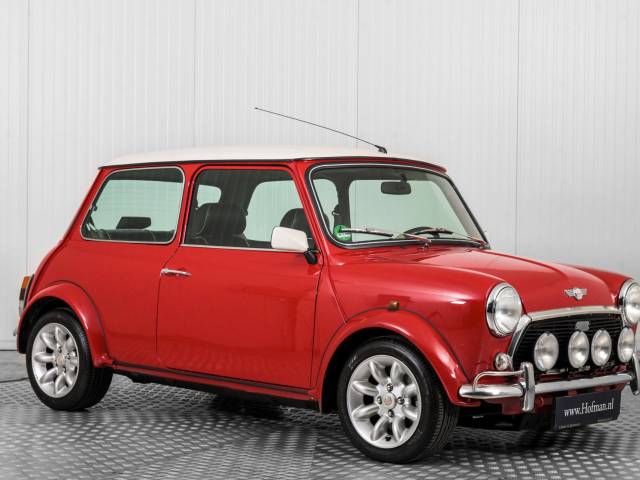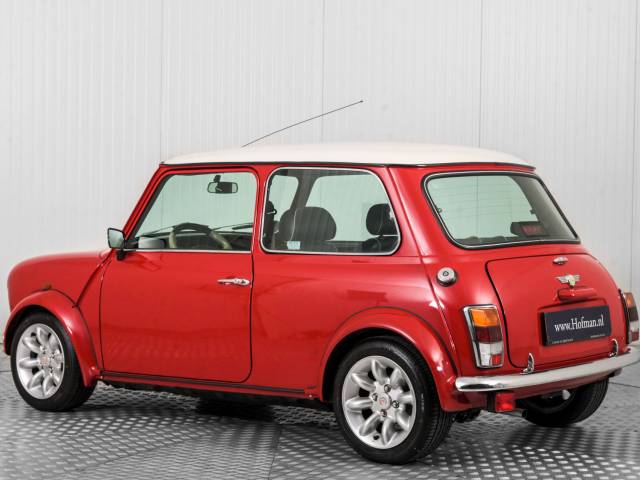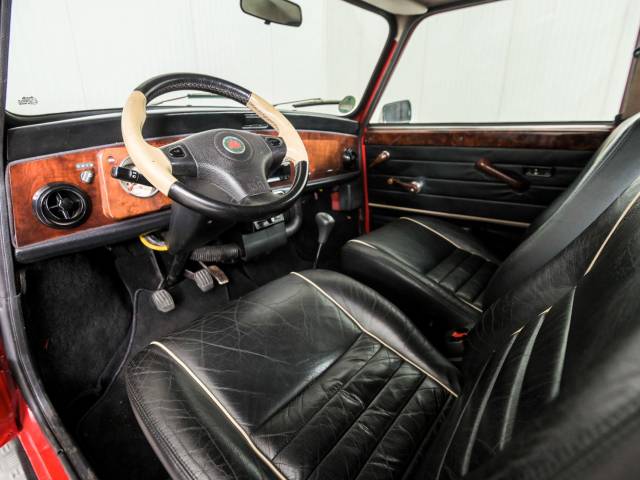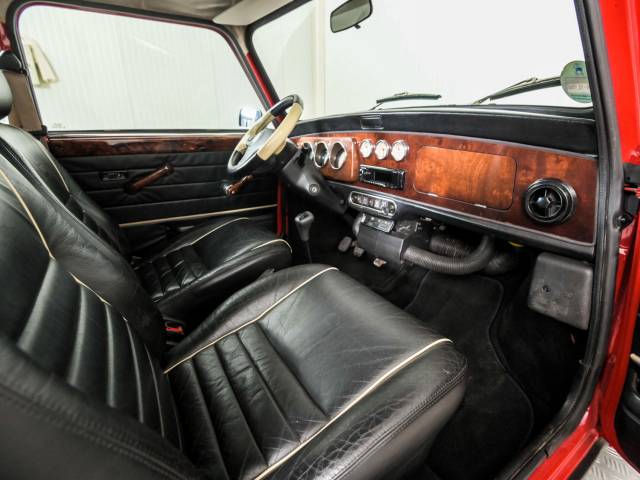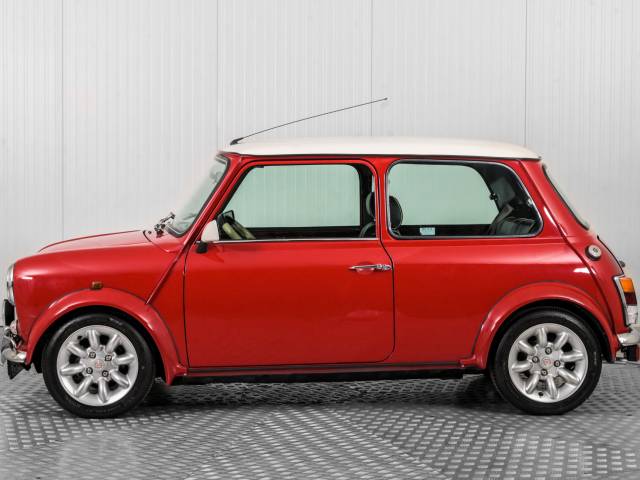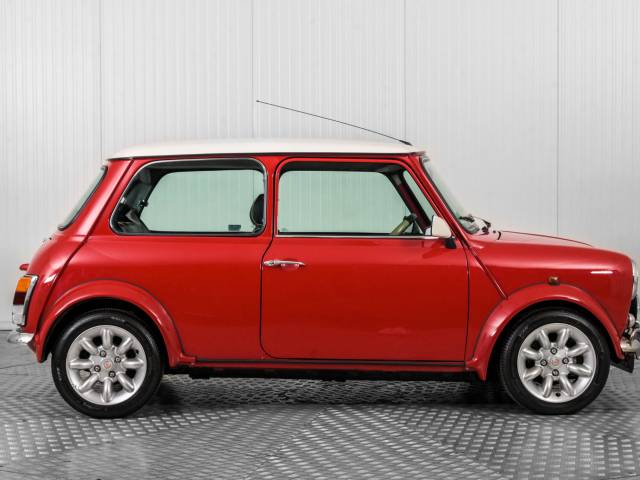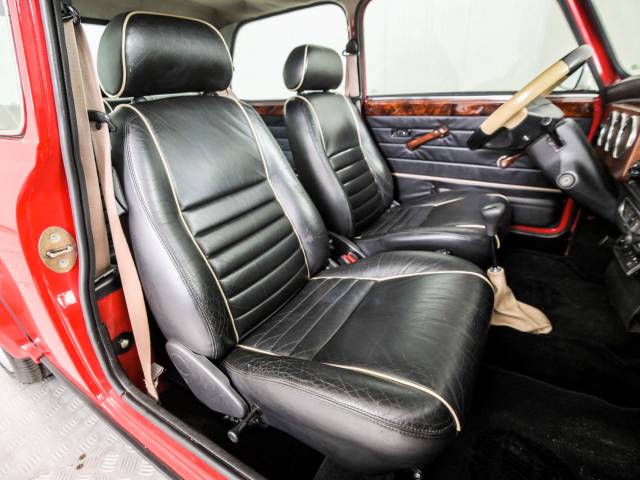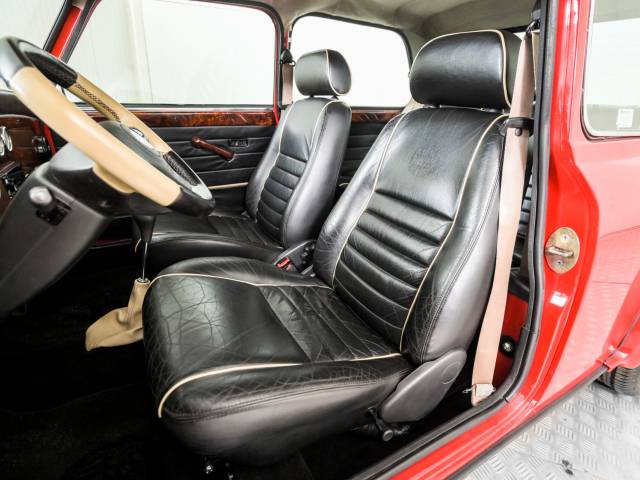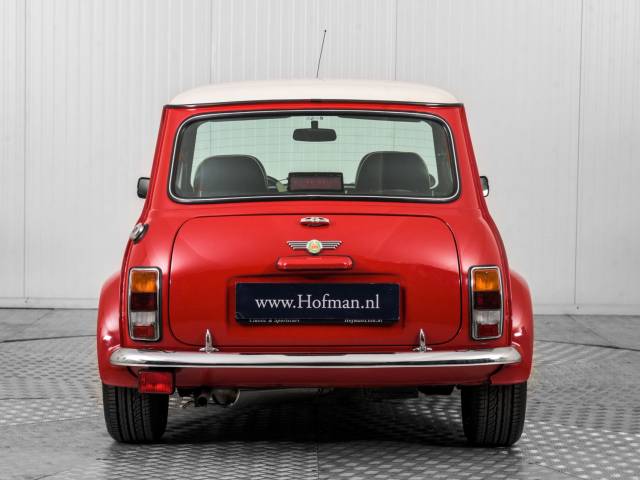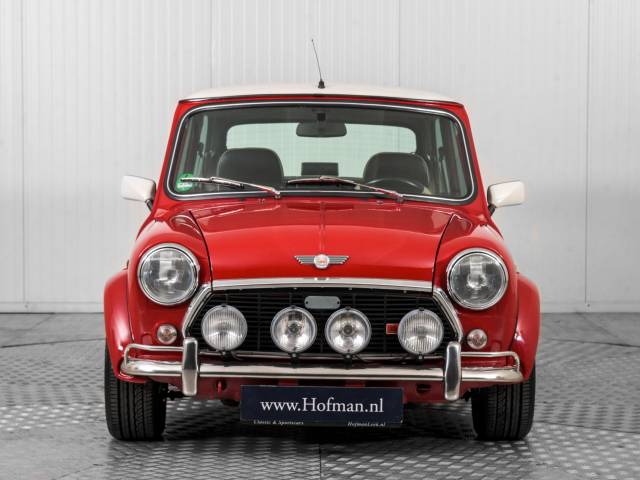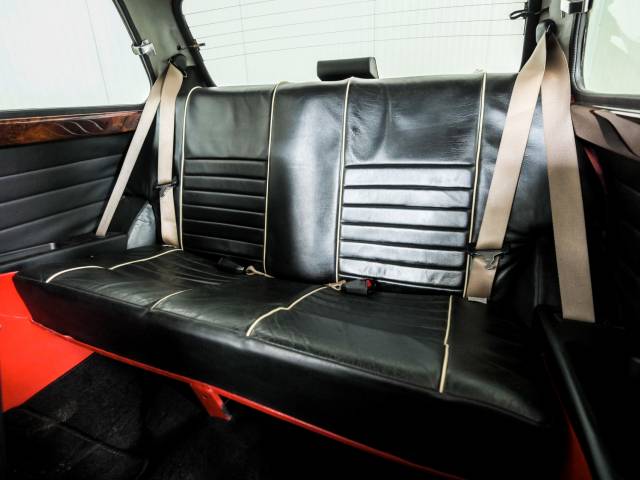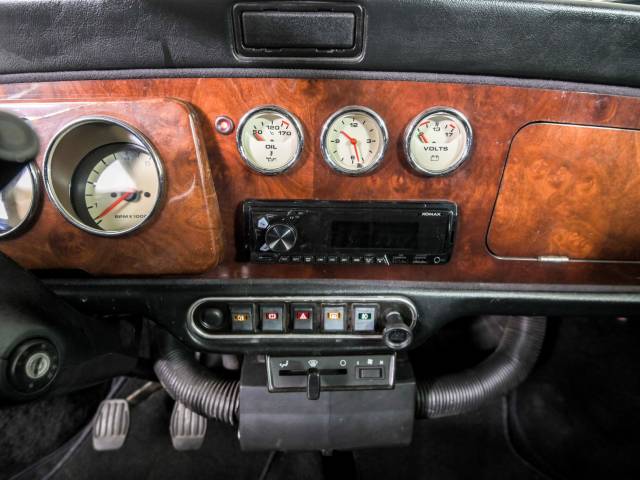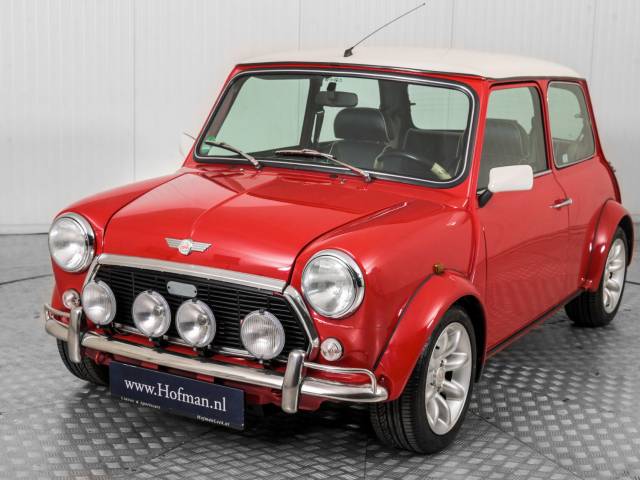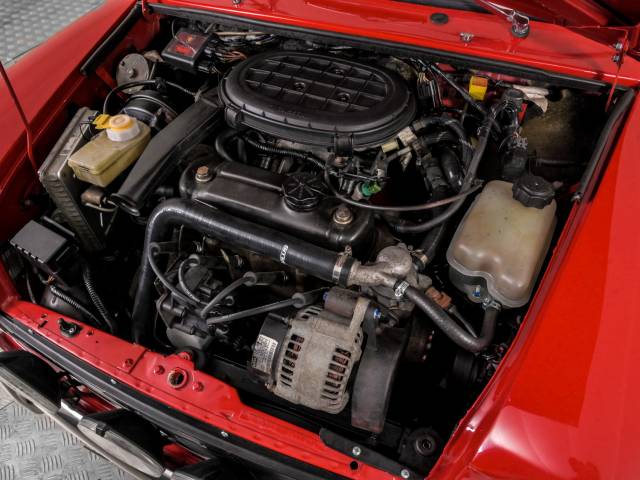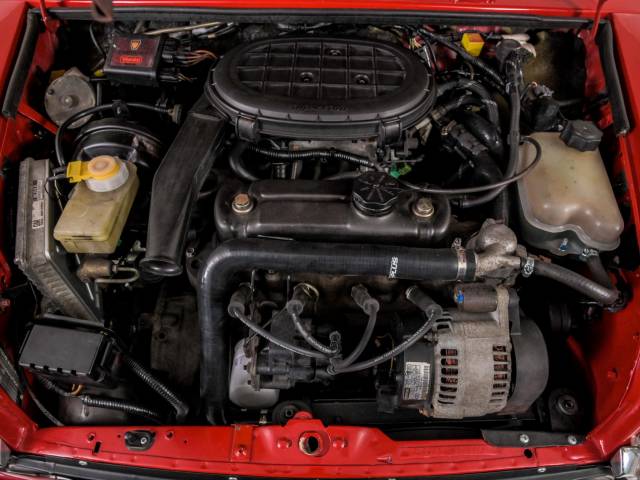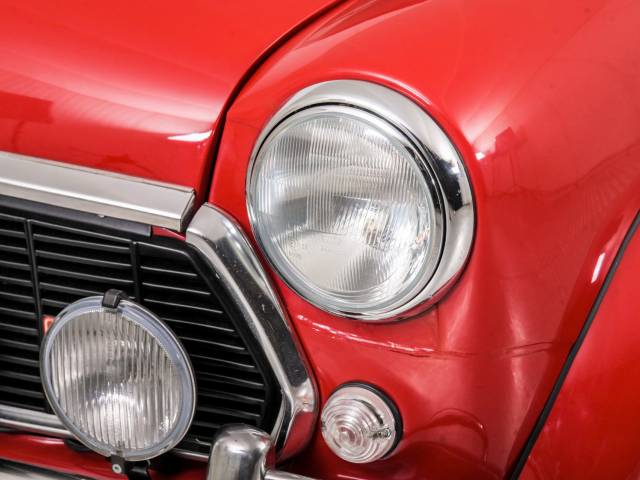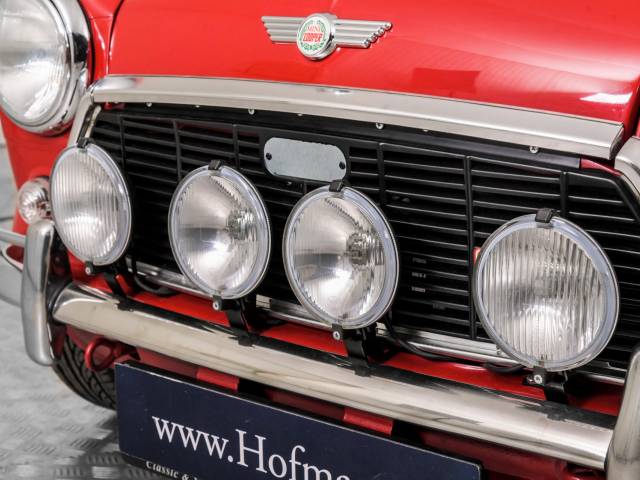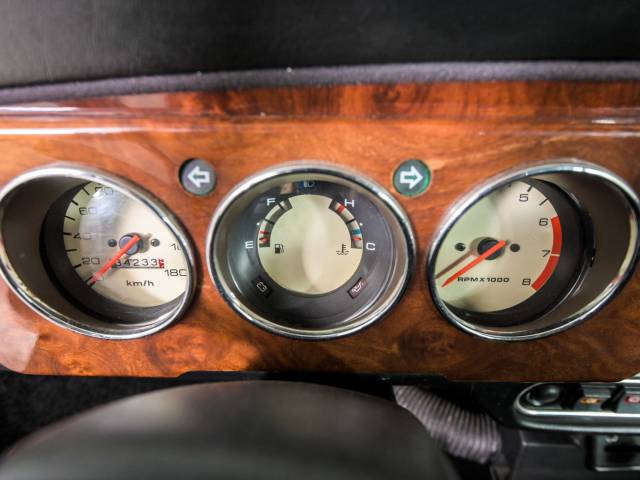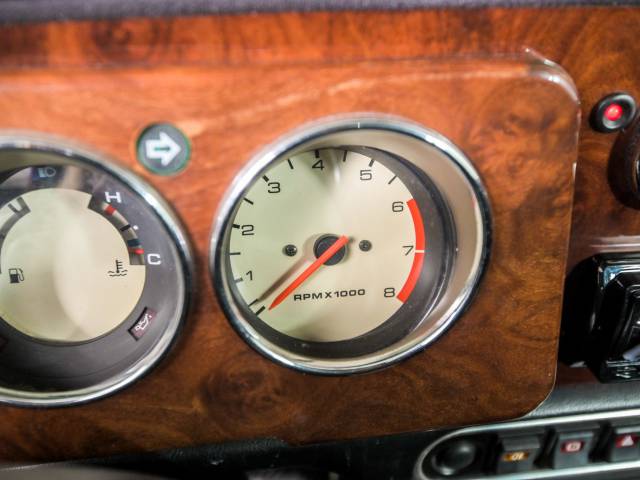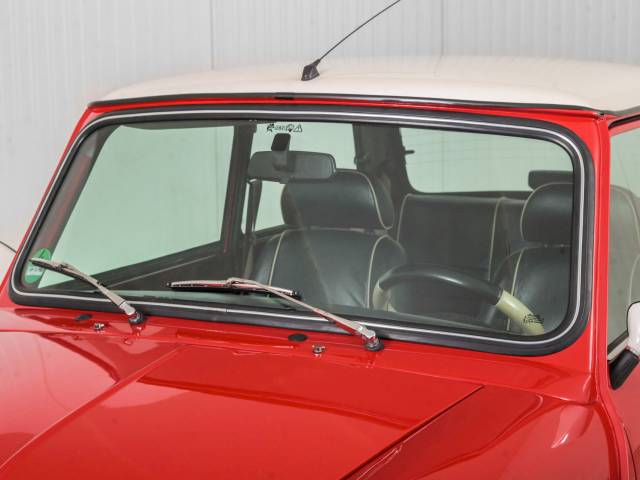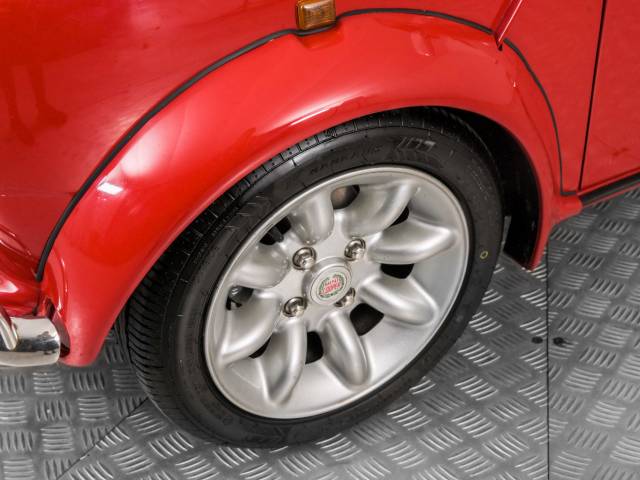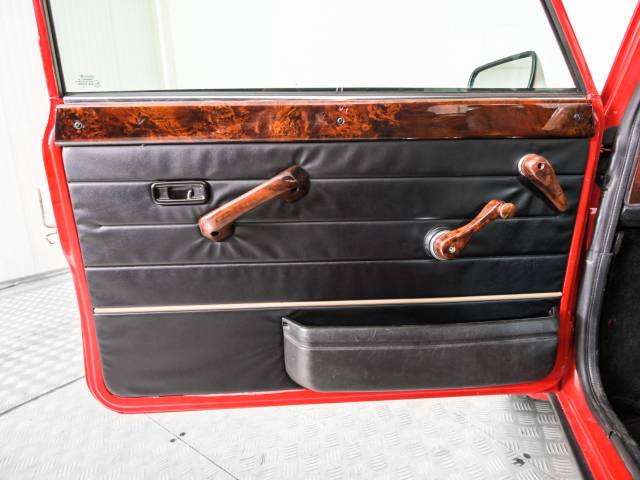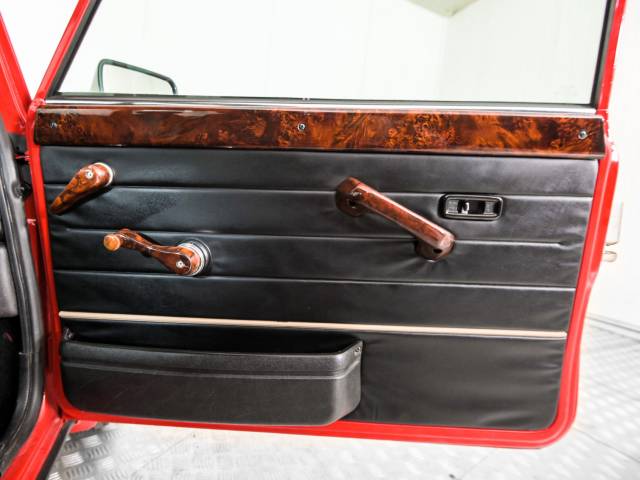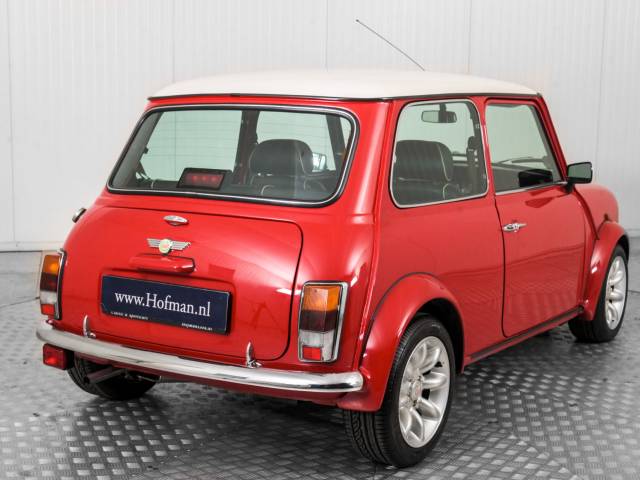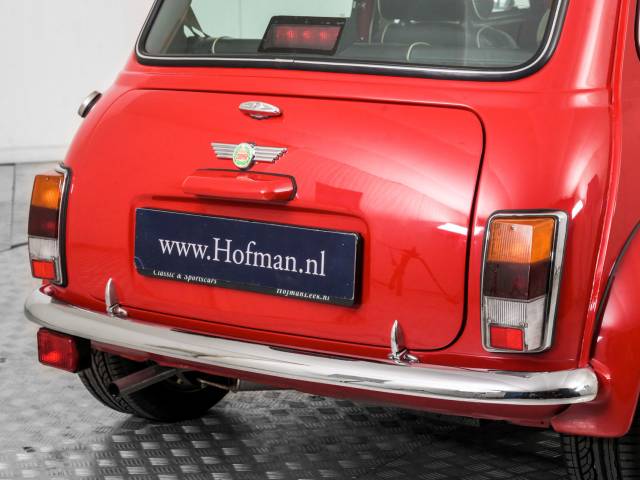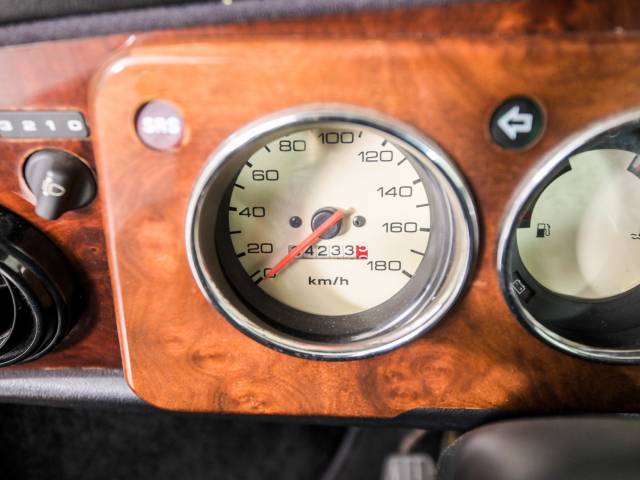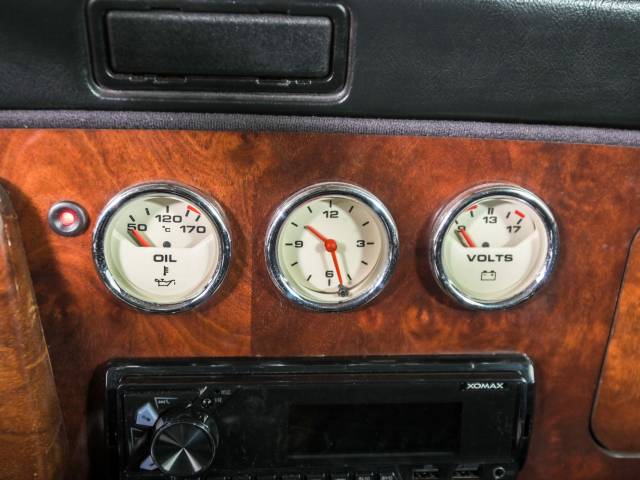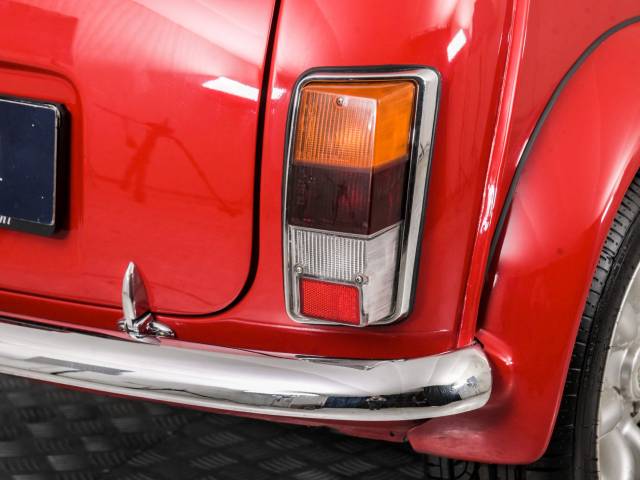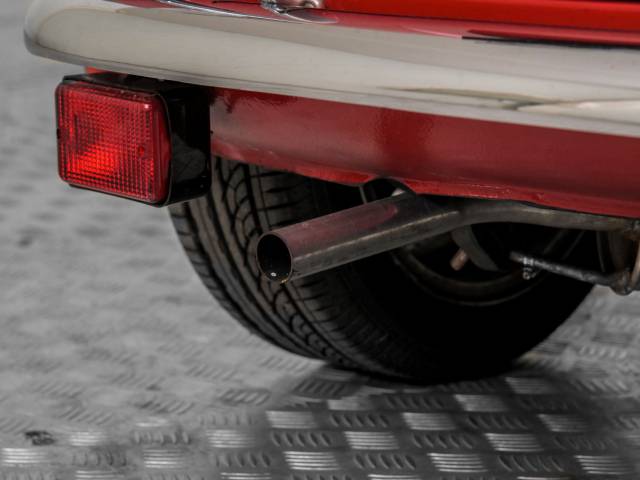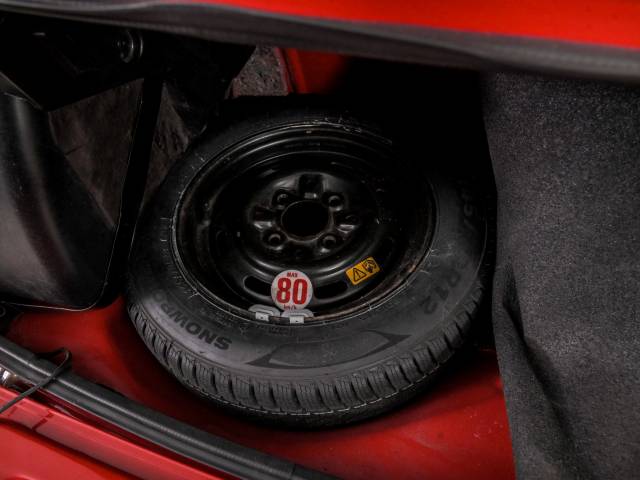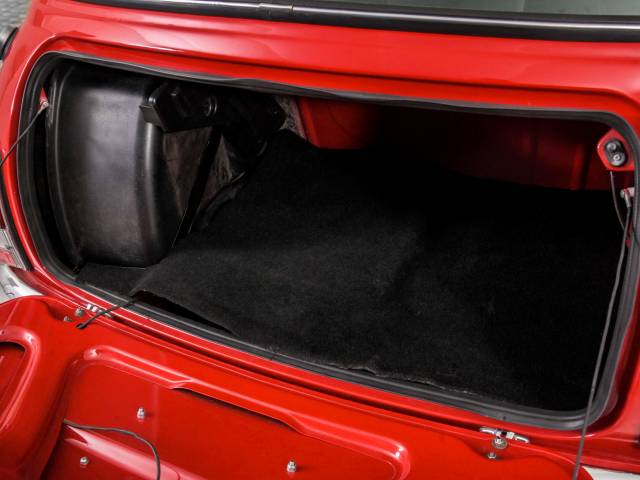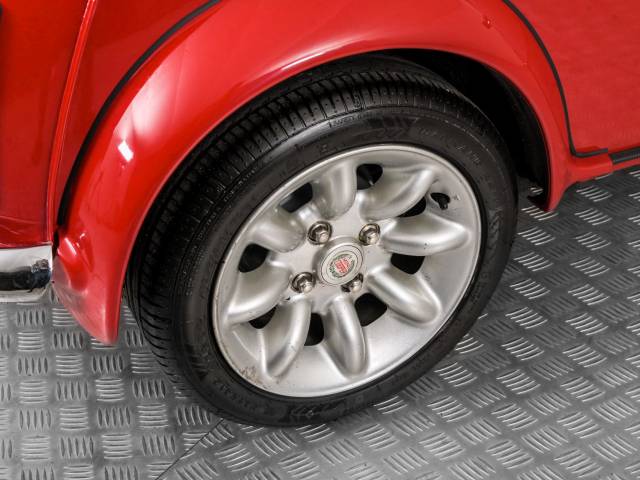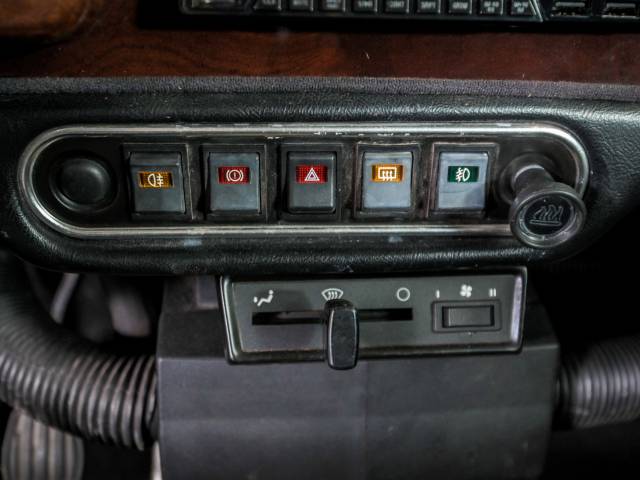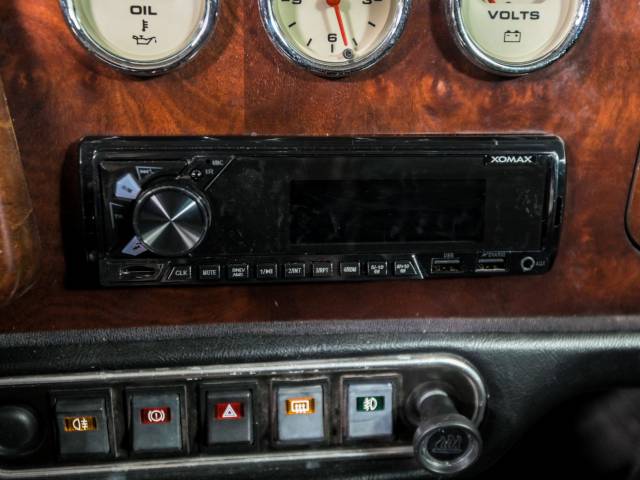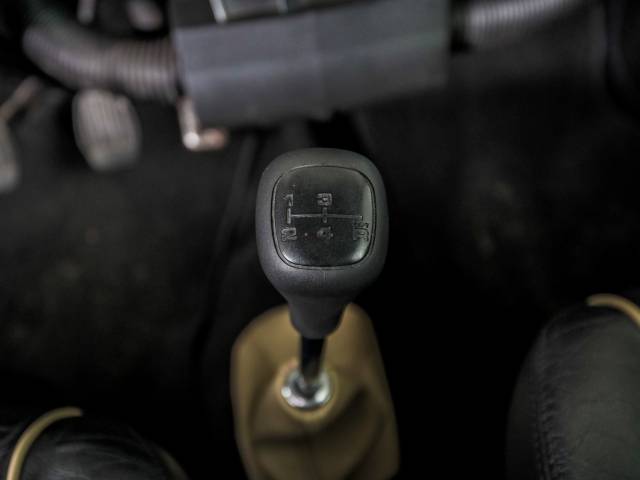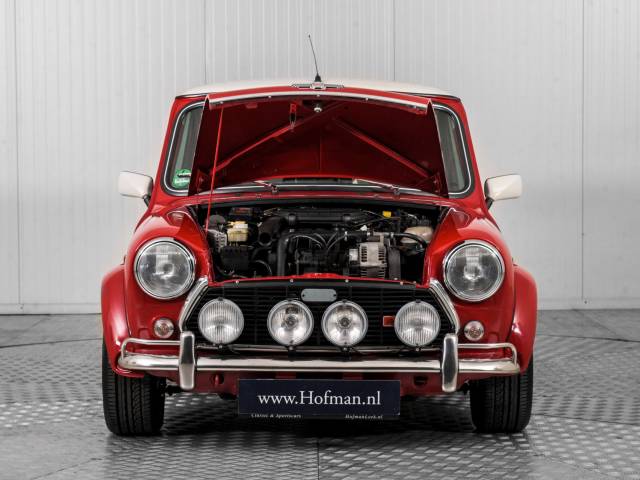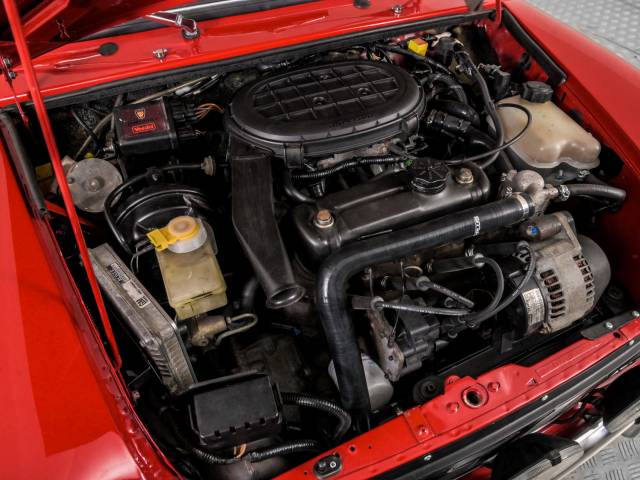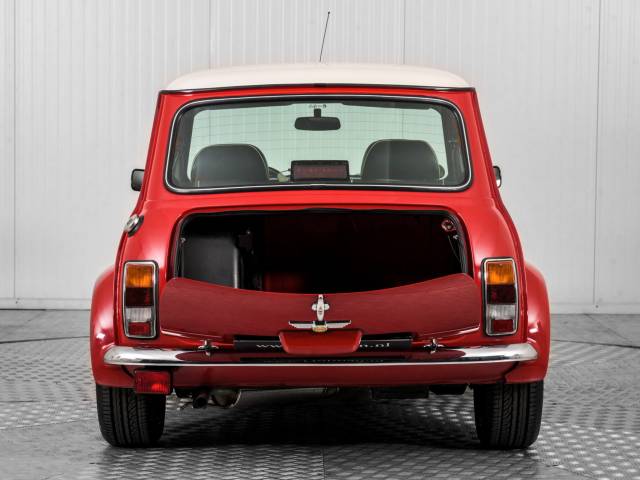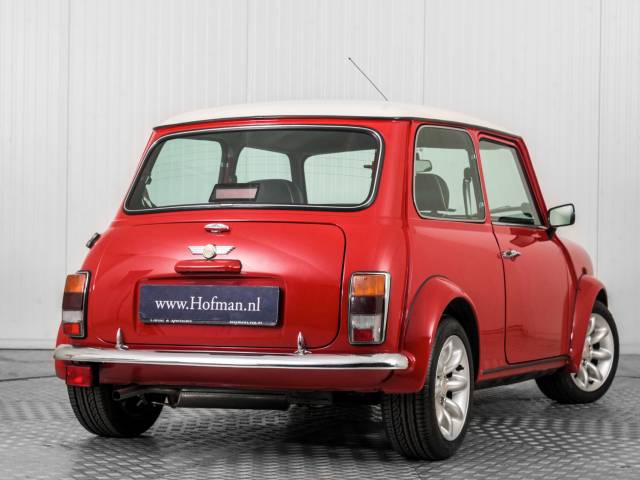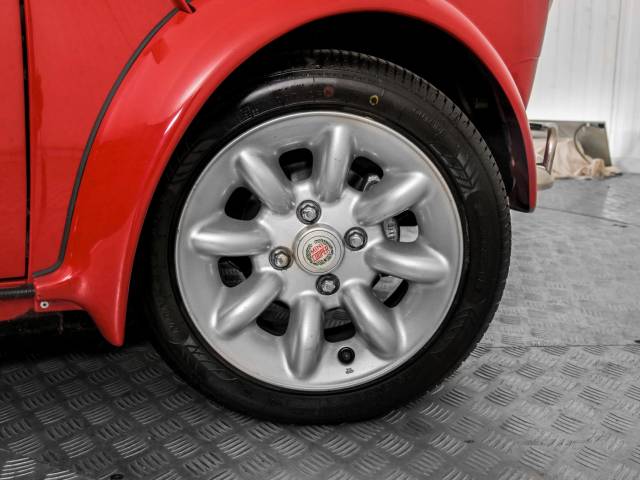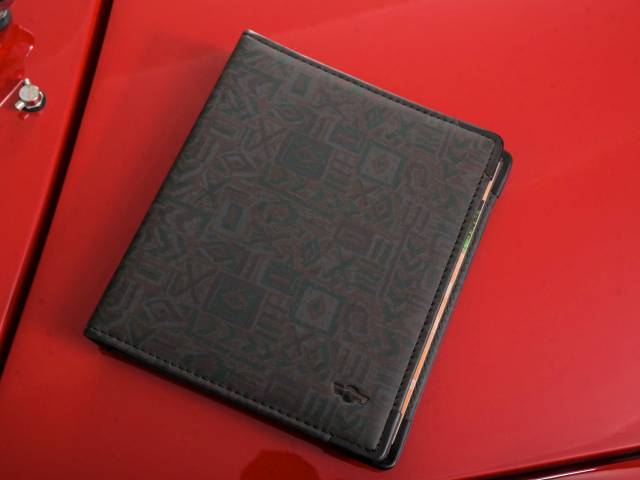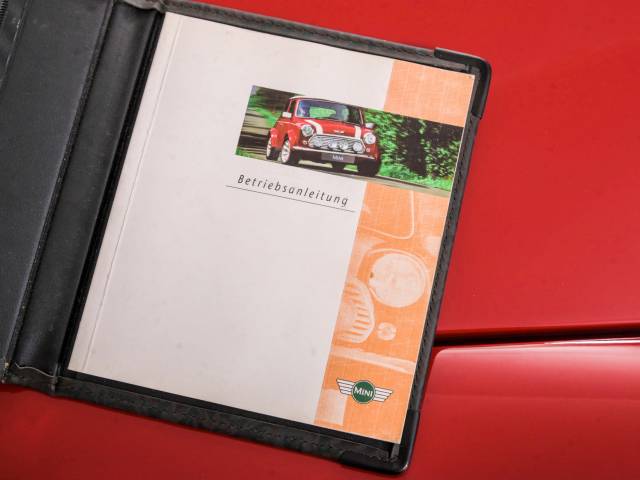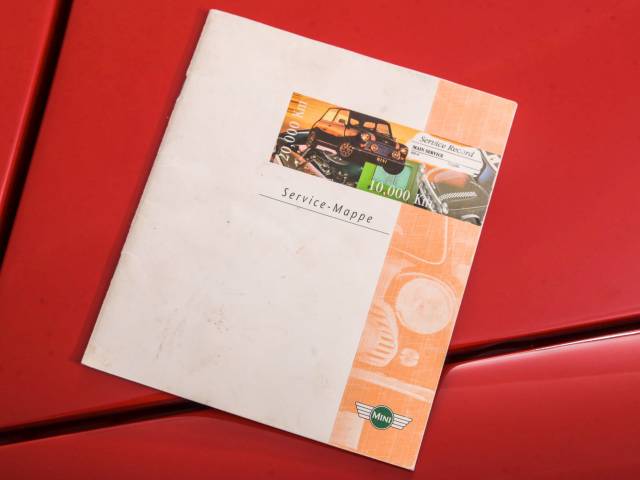 MINI Cooper S 1.3i MPi
Dealer

away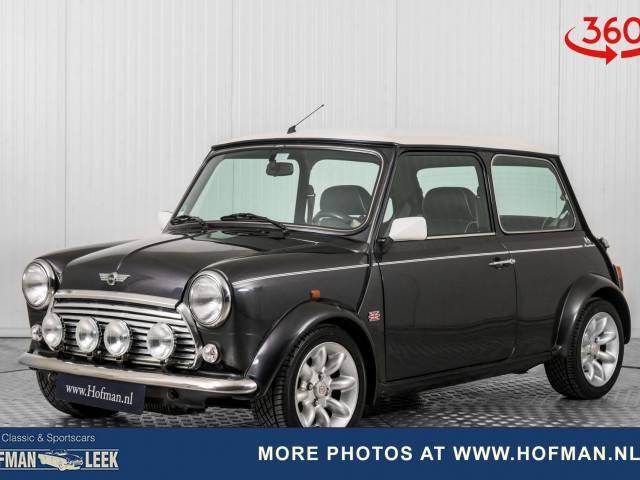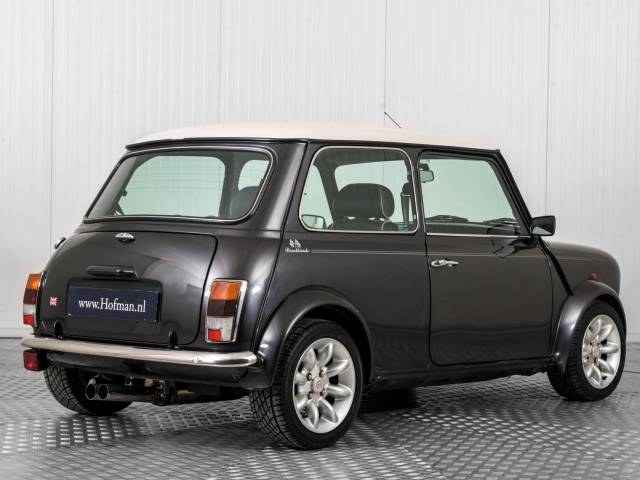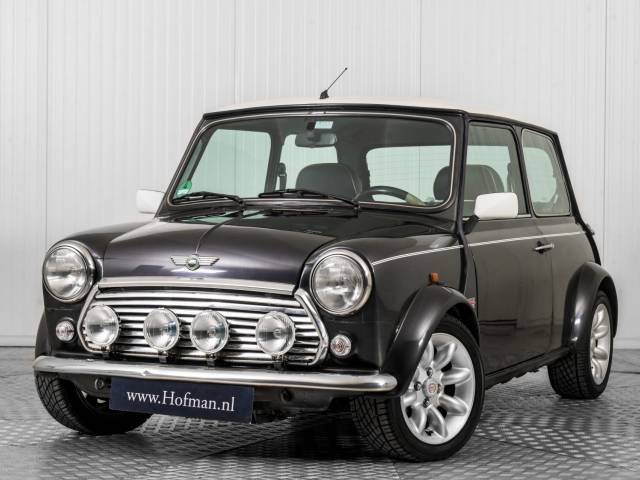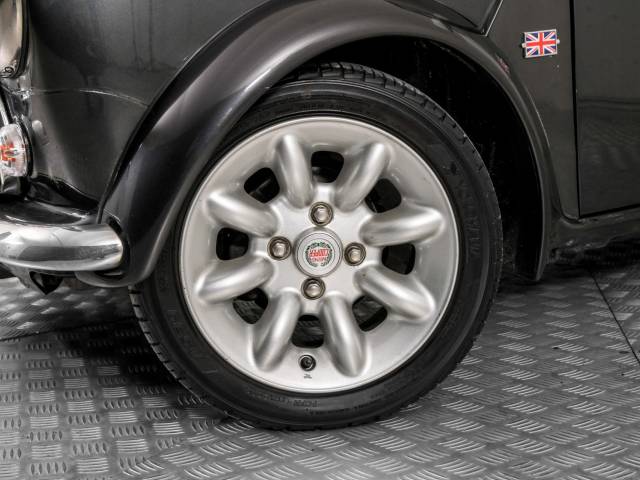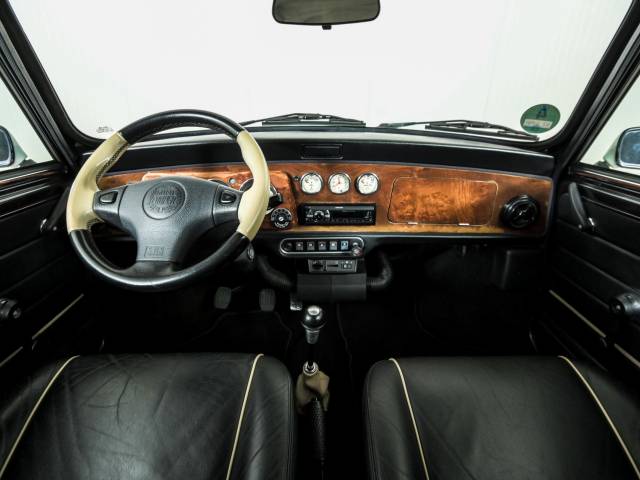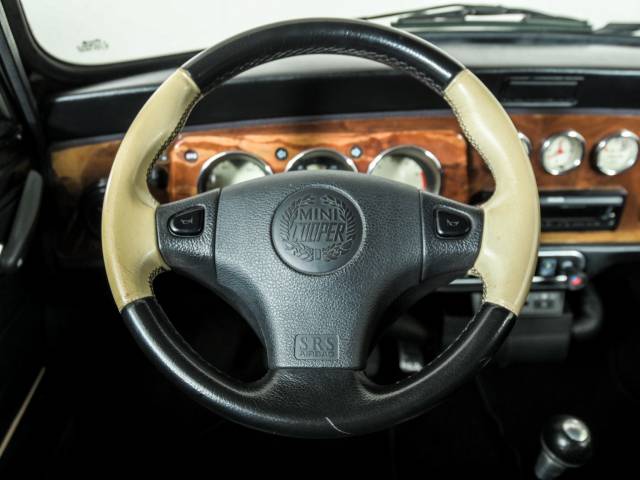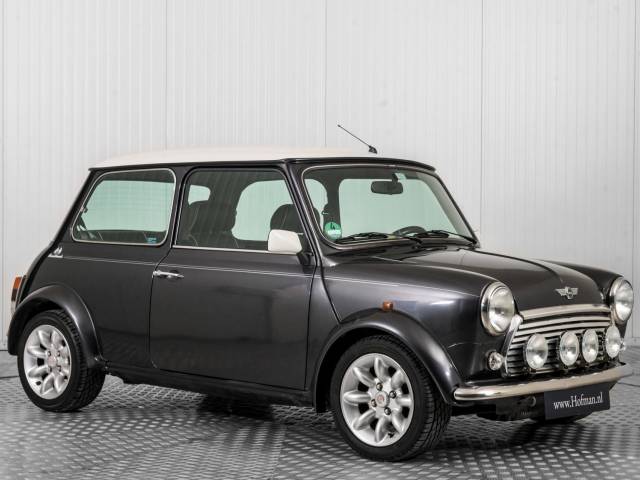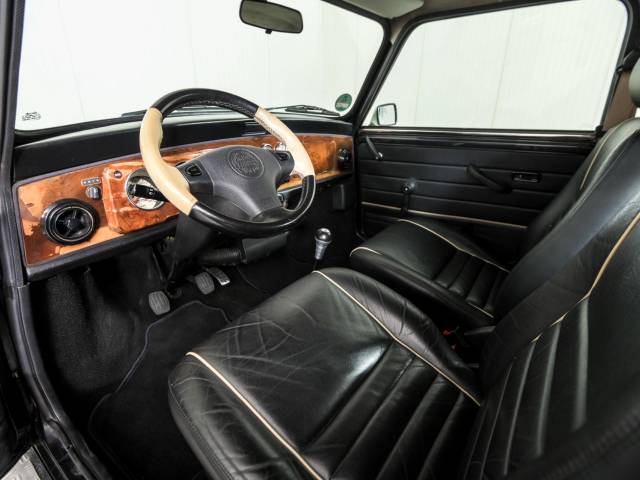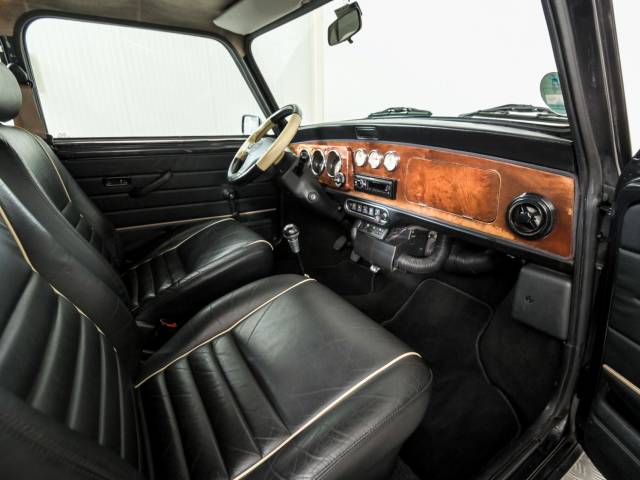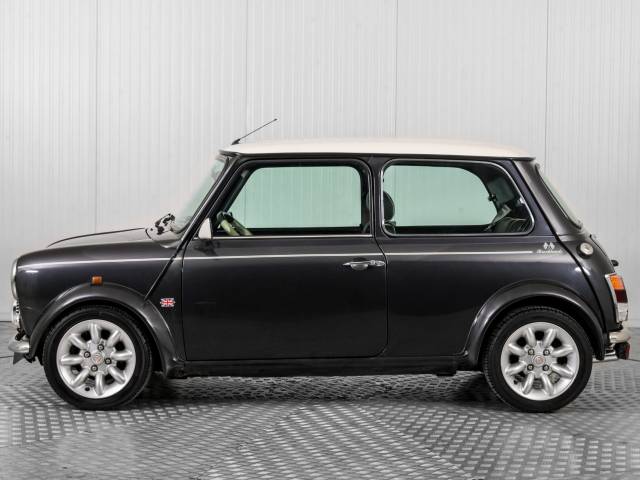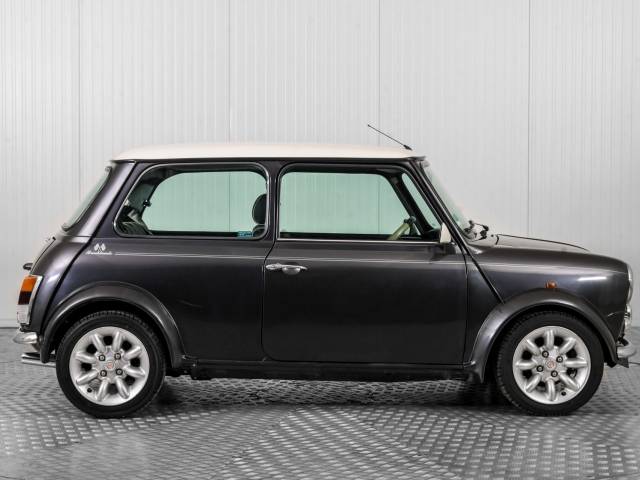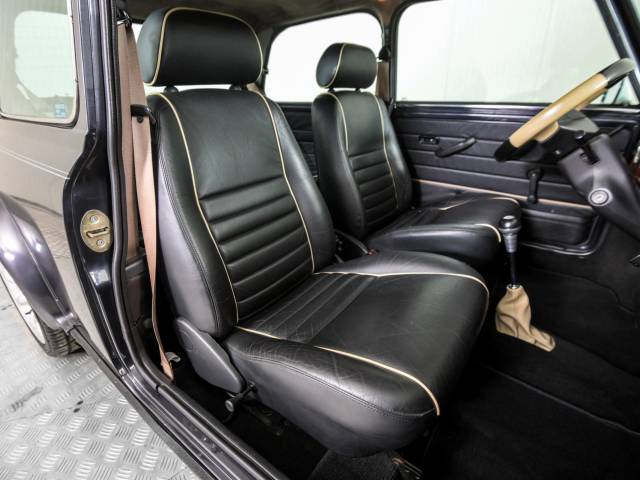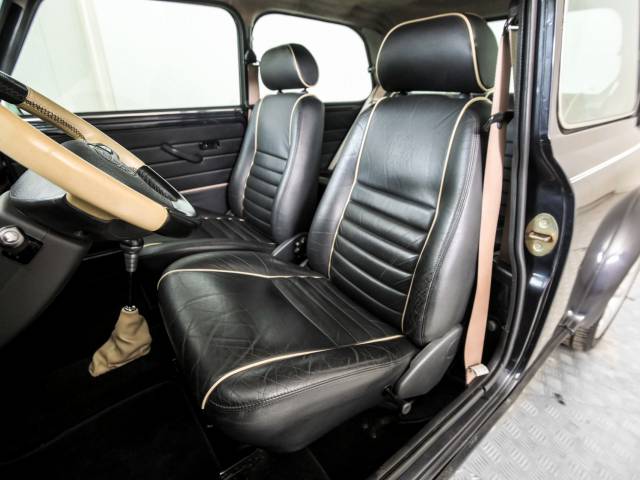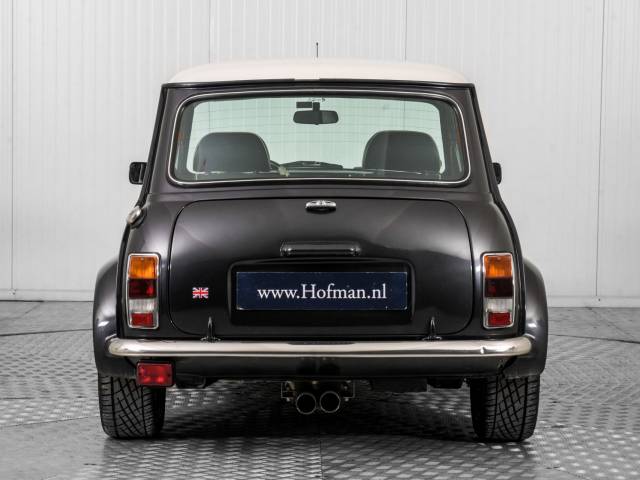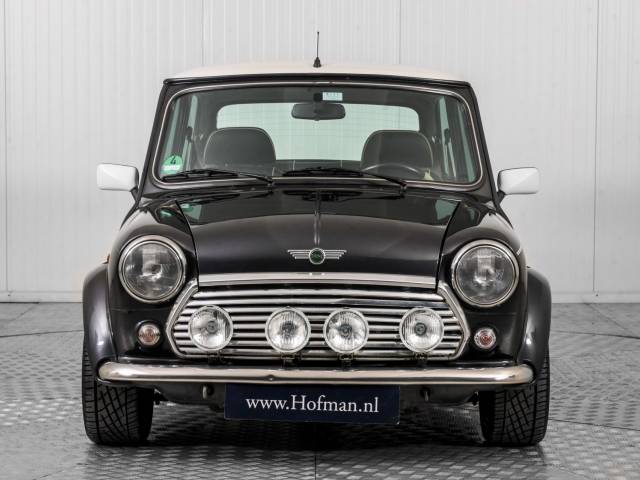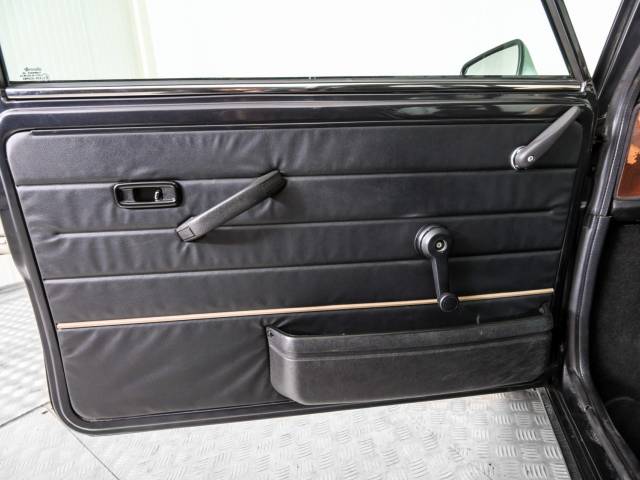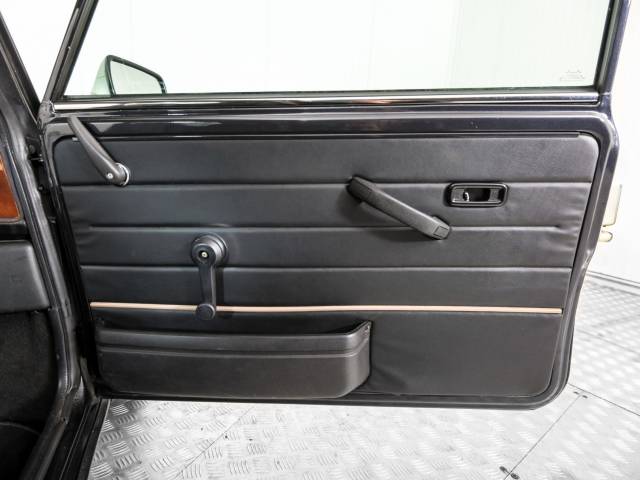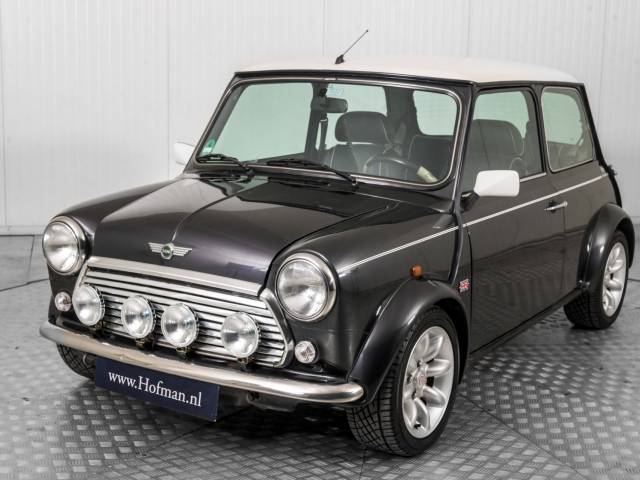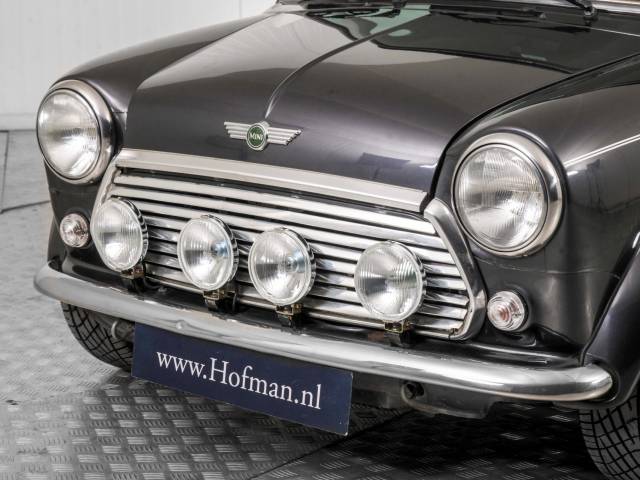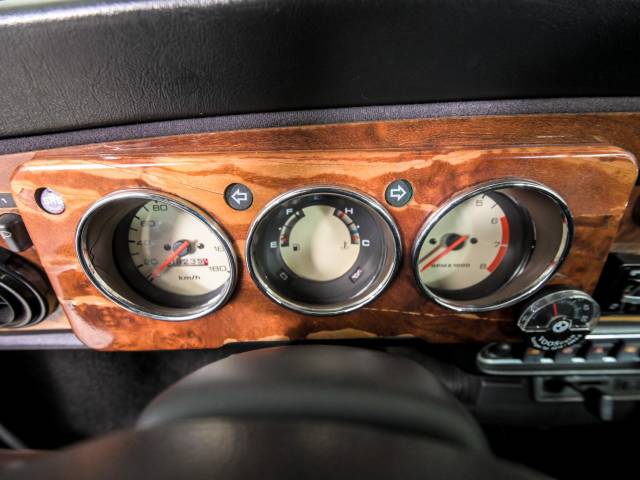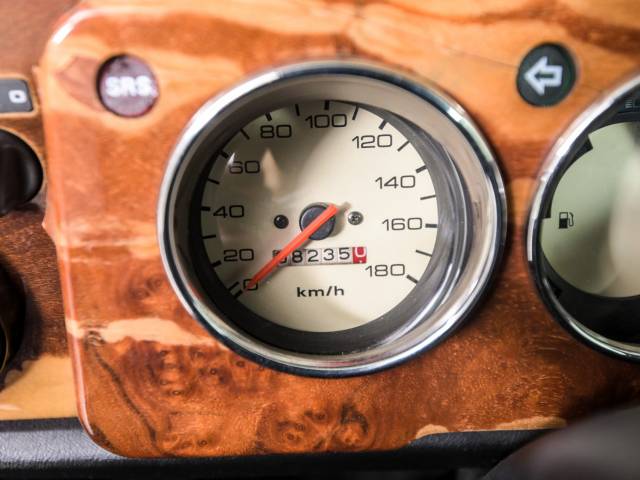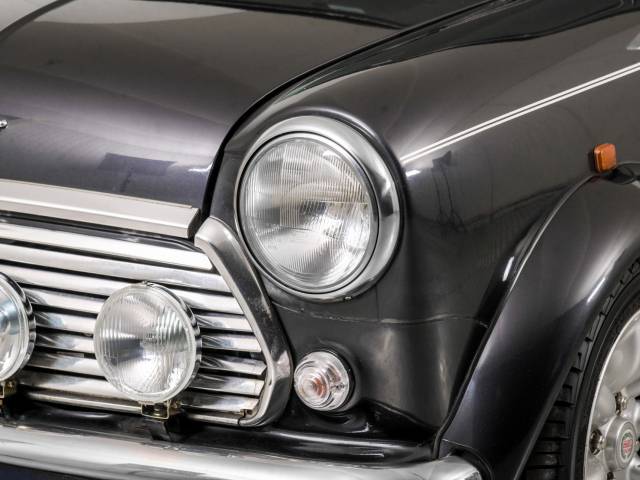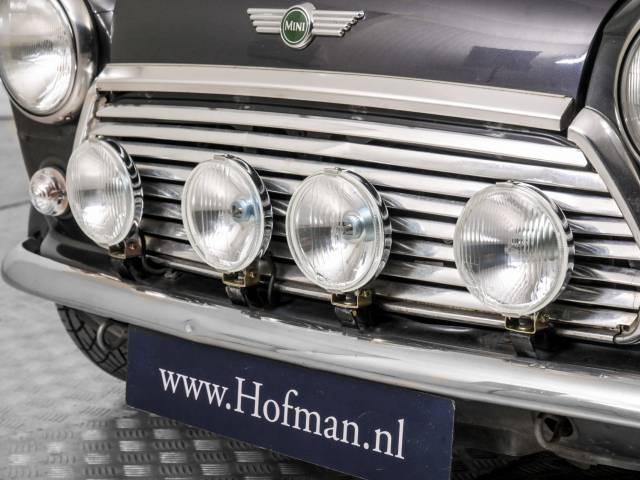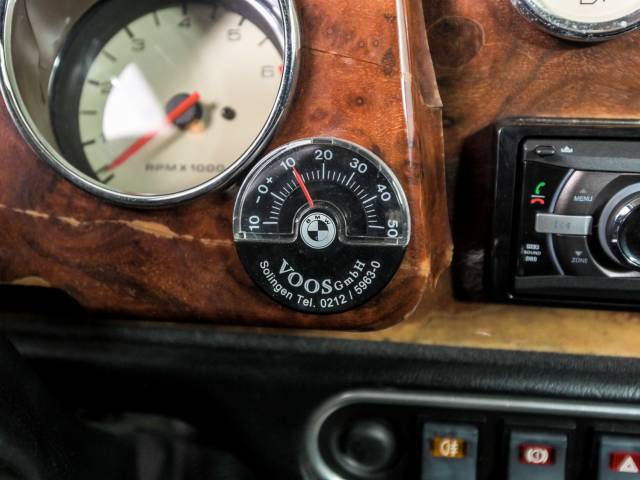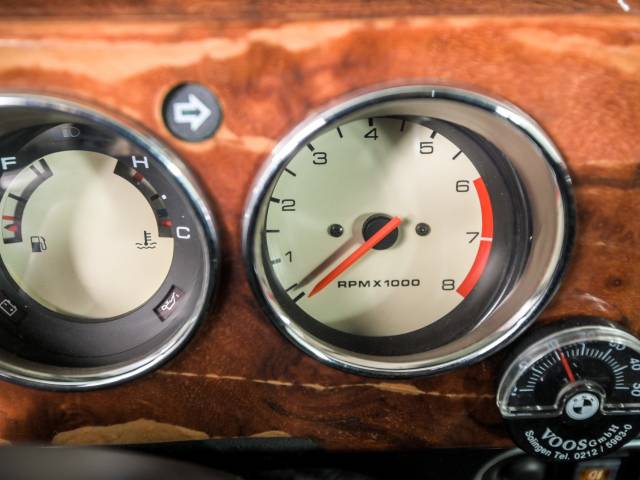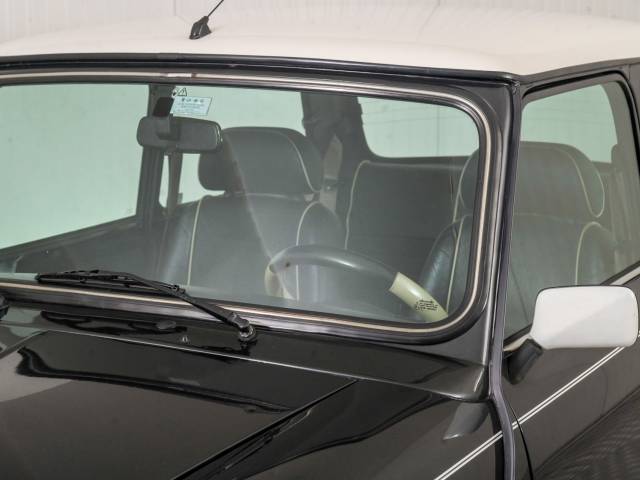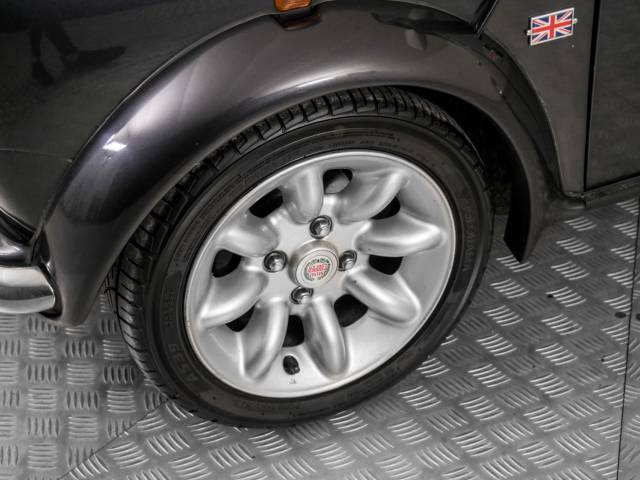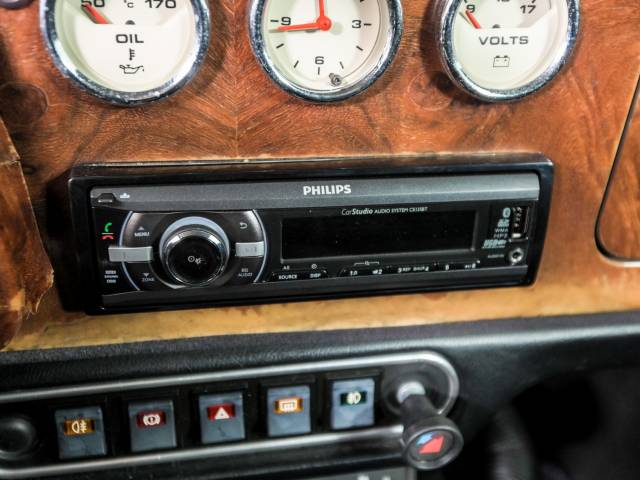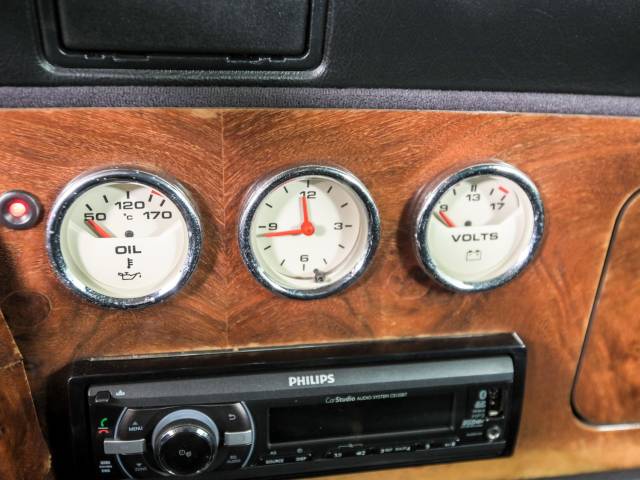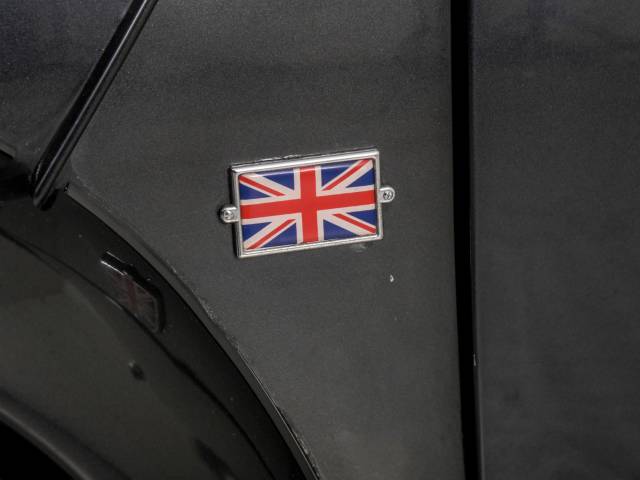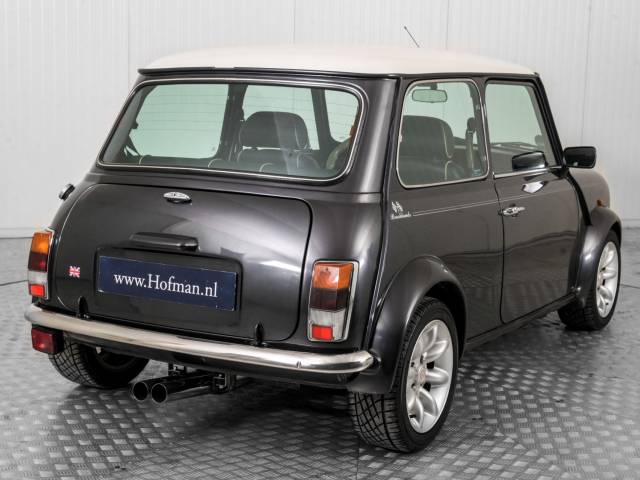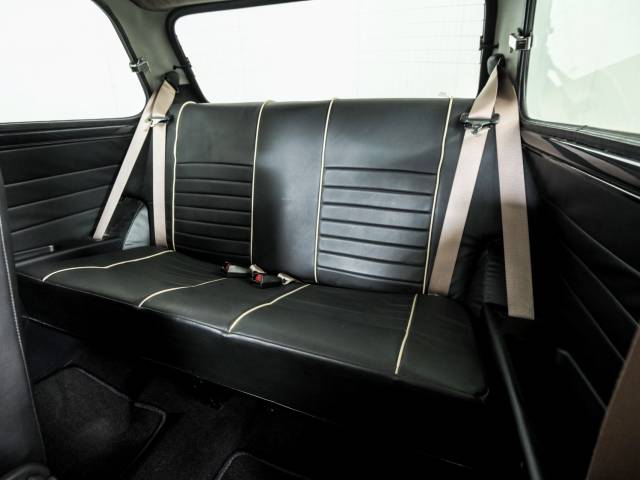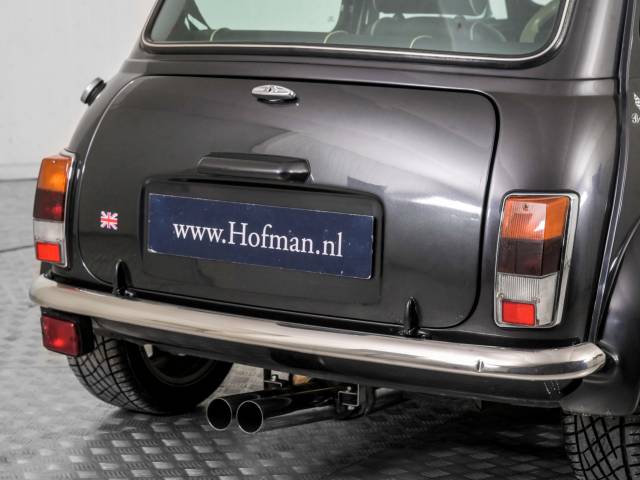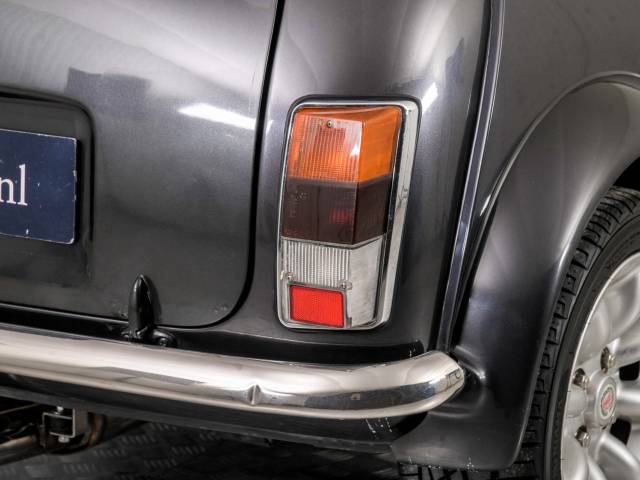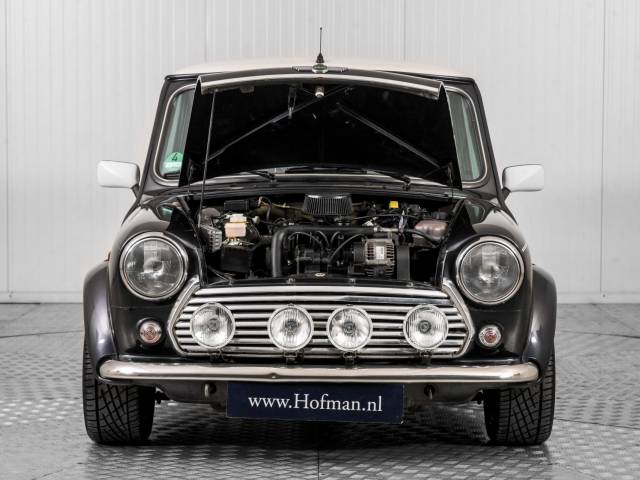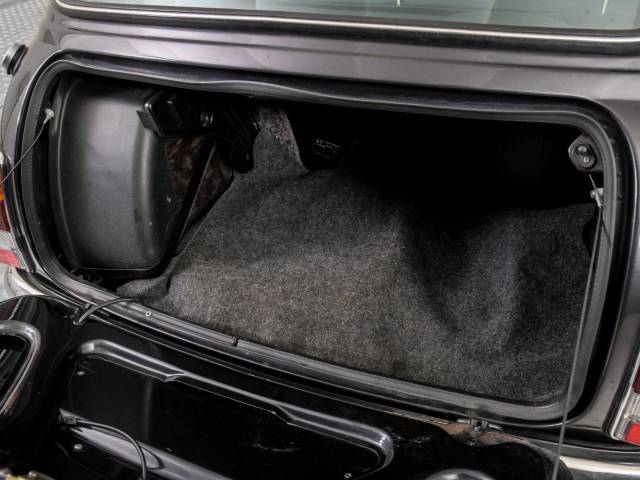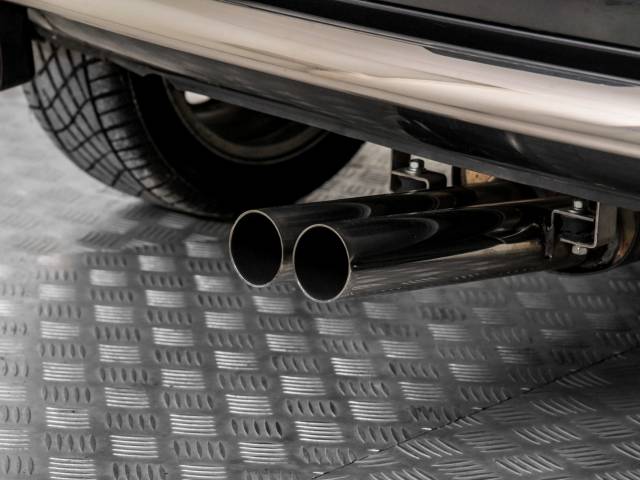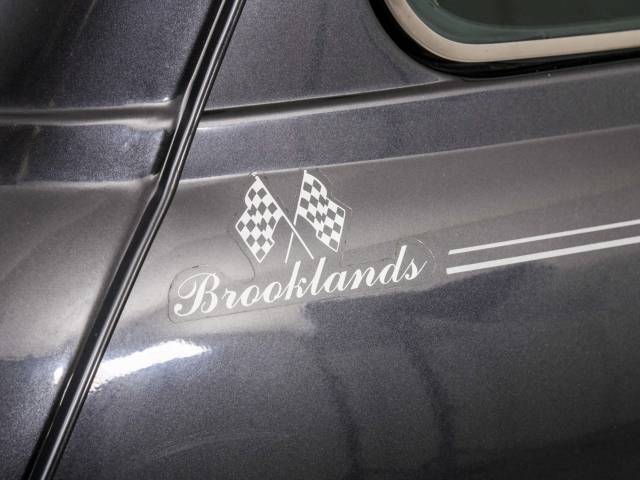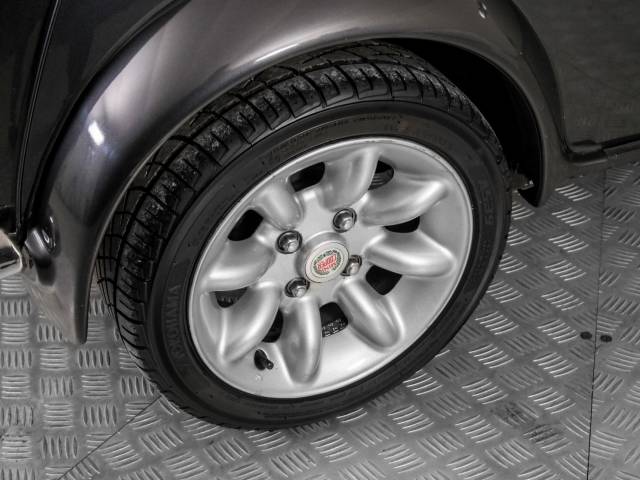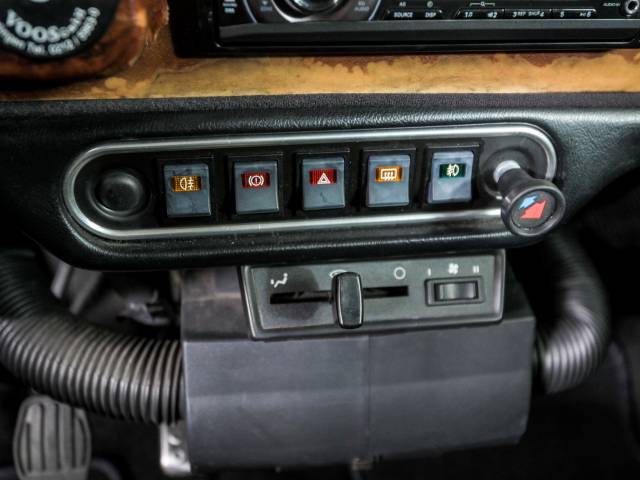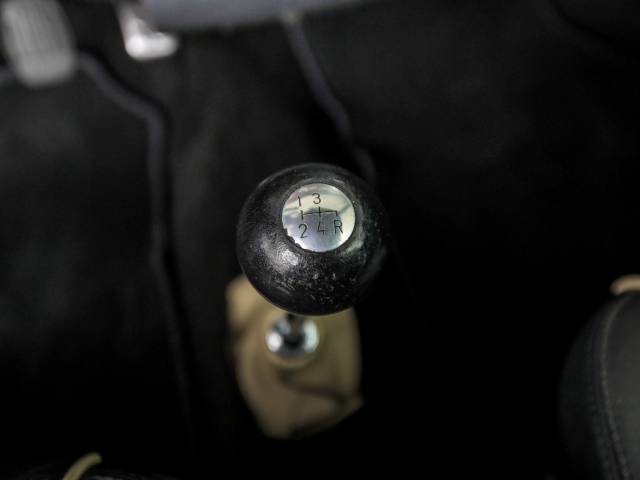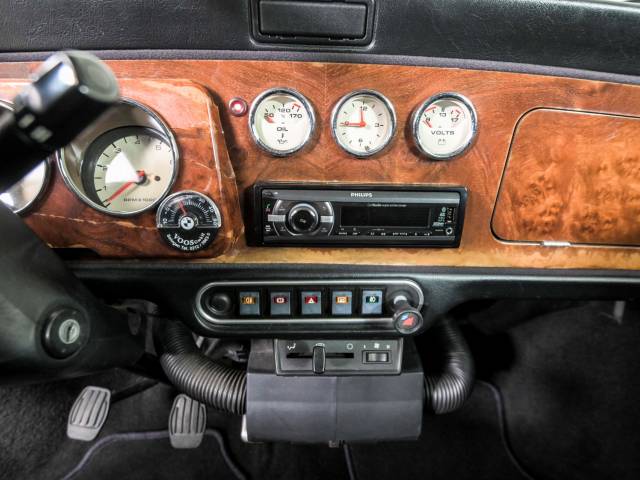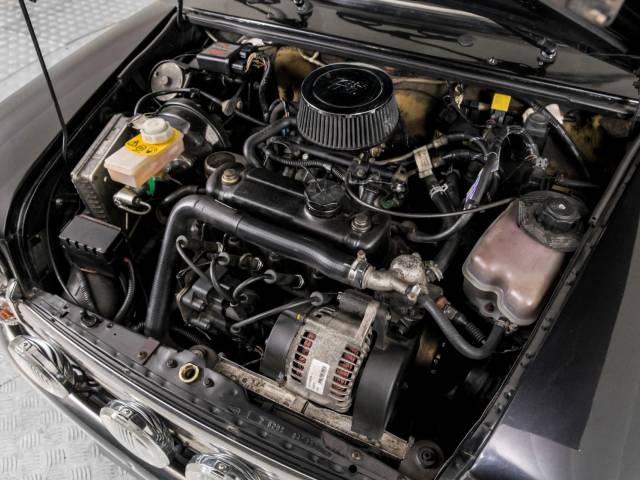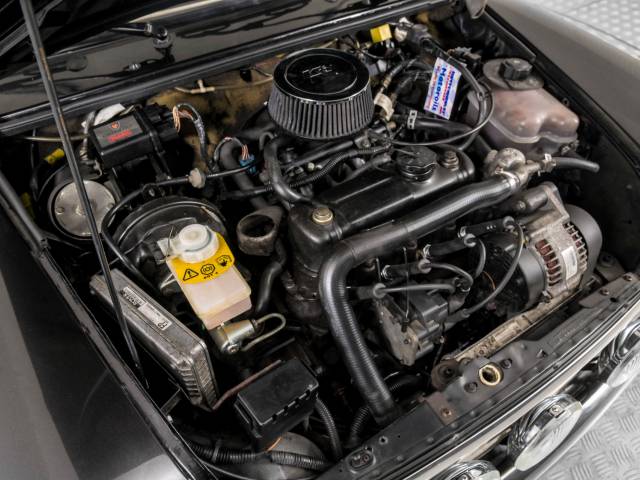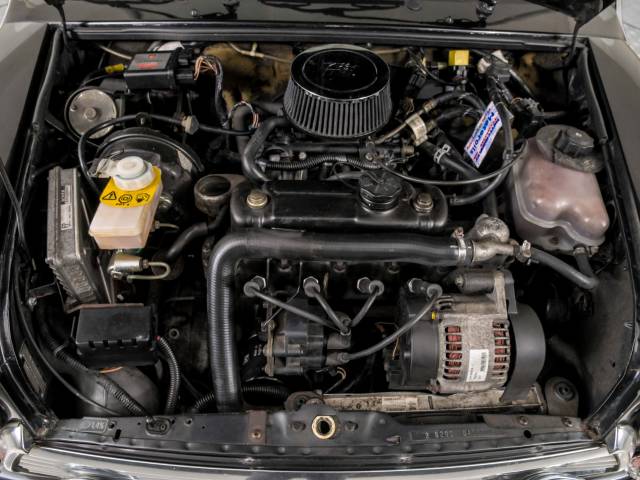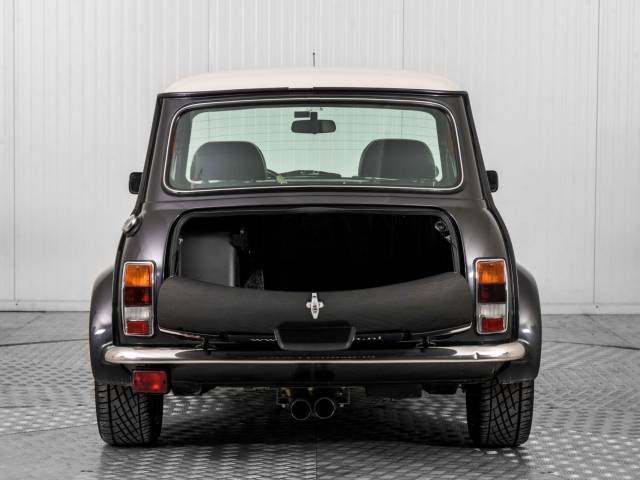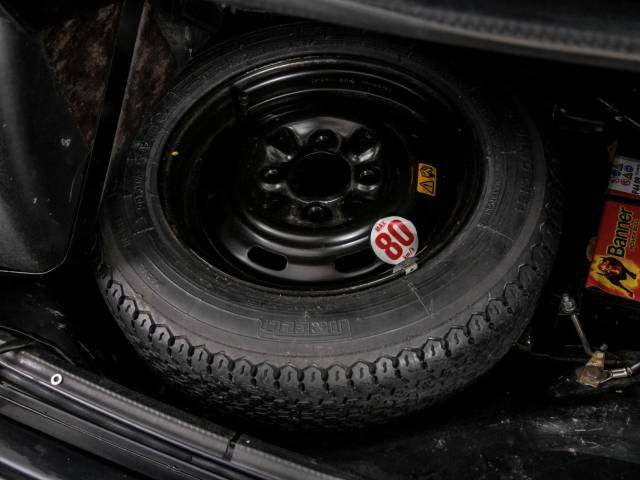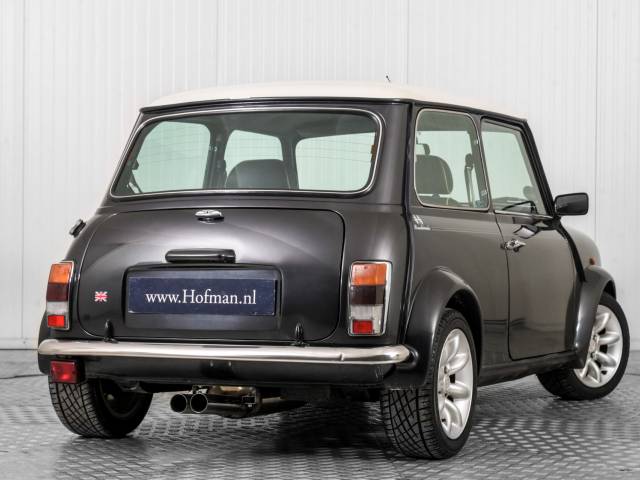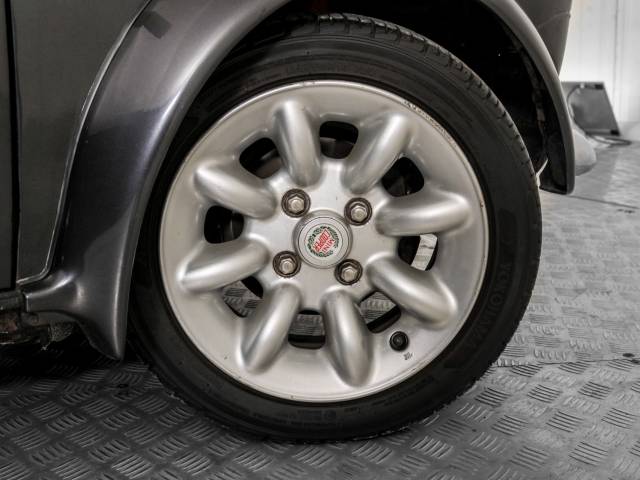 MINI Cooper S 1.3 MPI
Dealer

away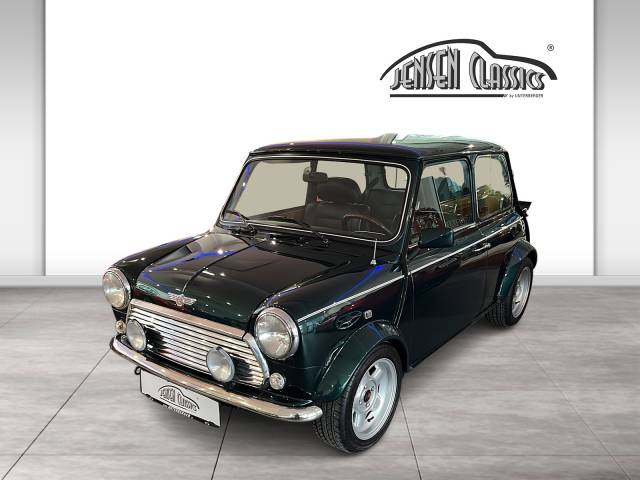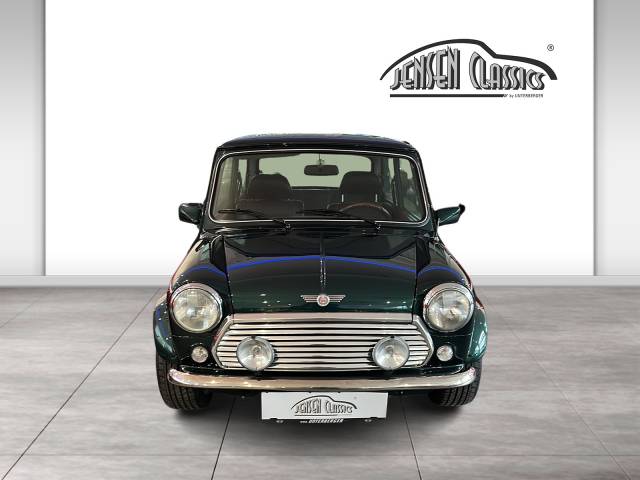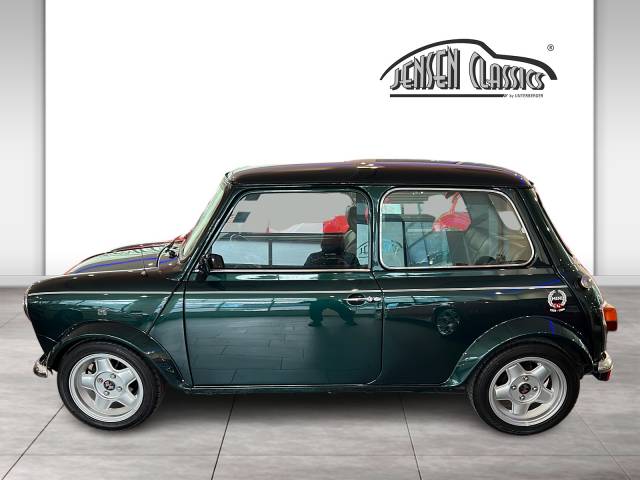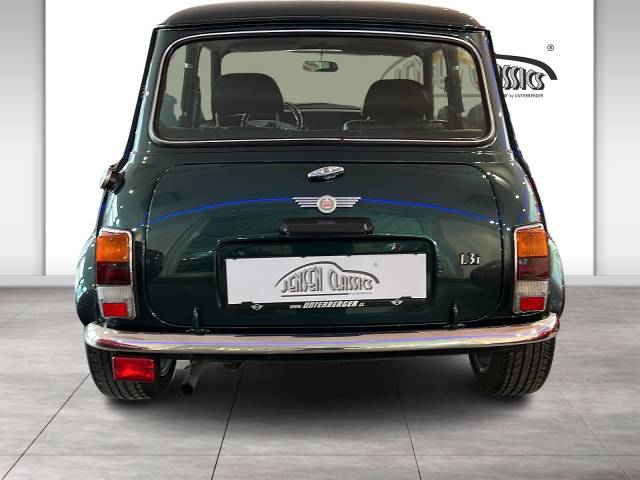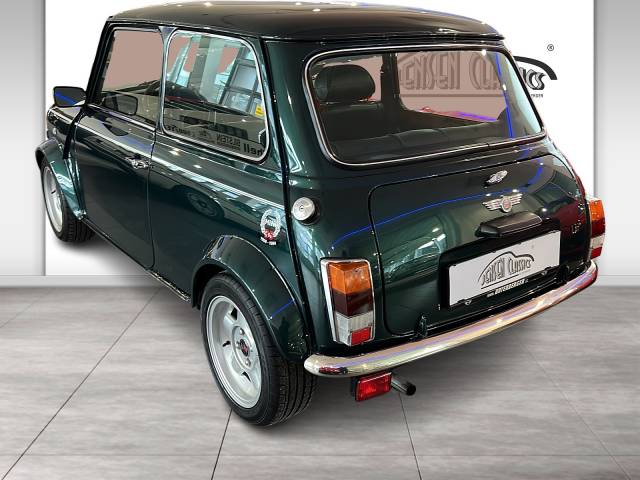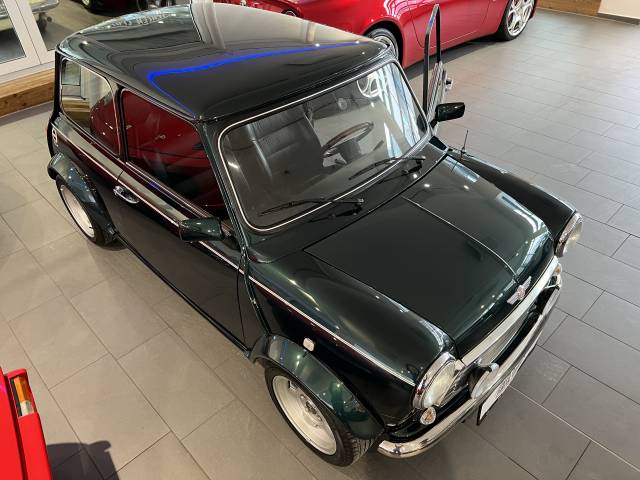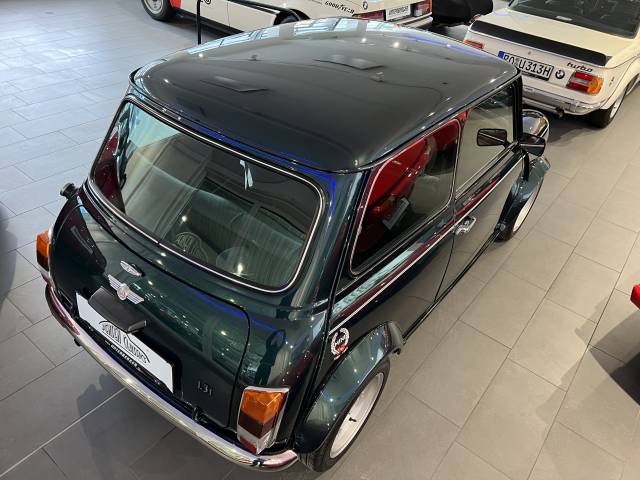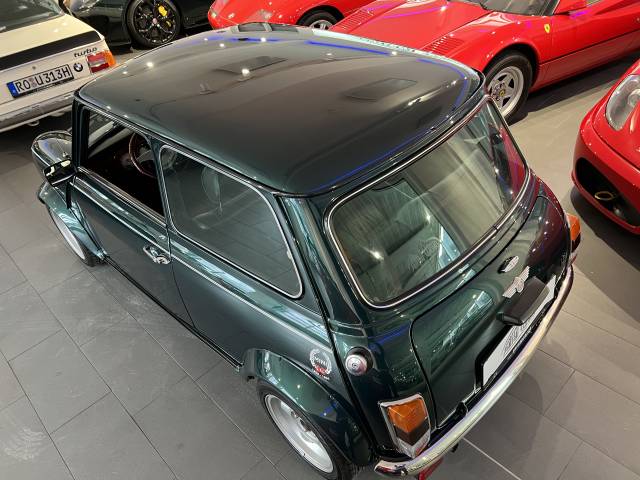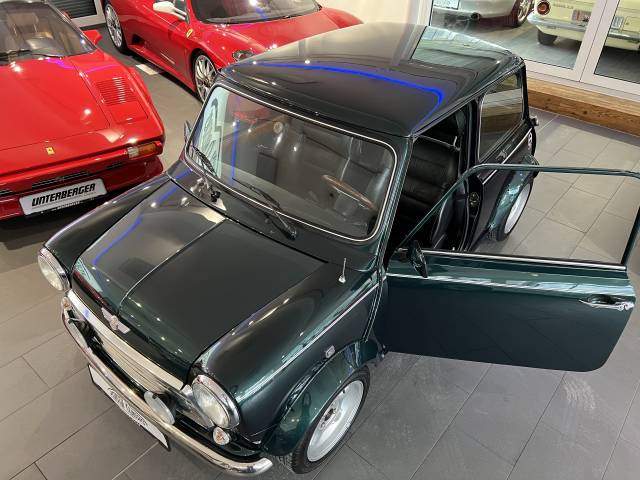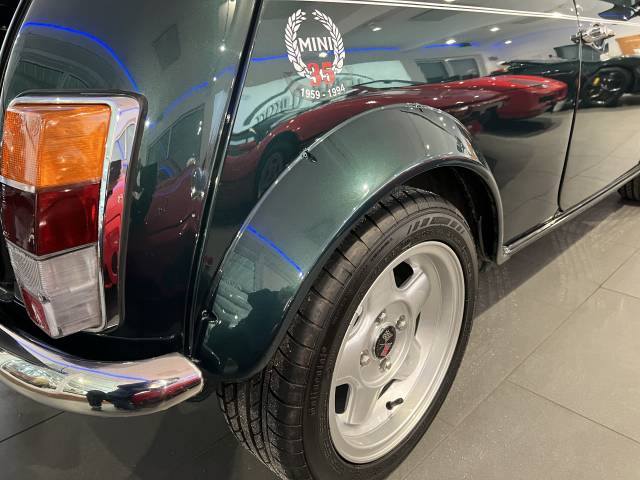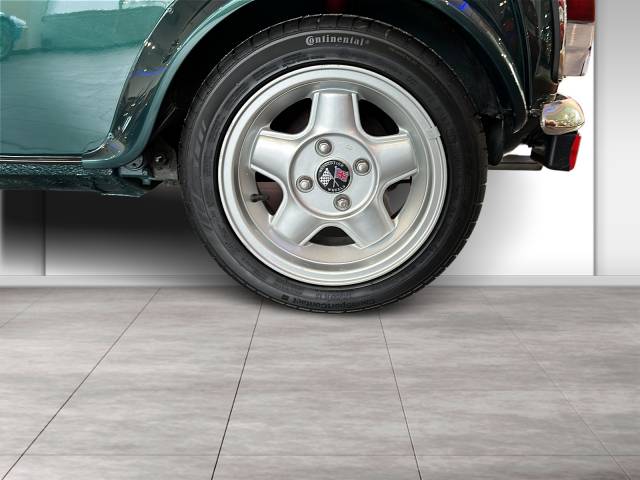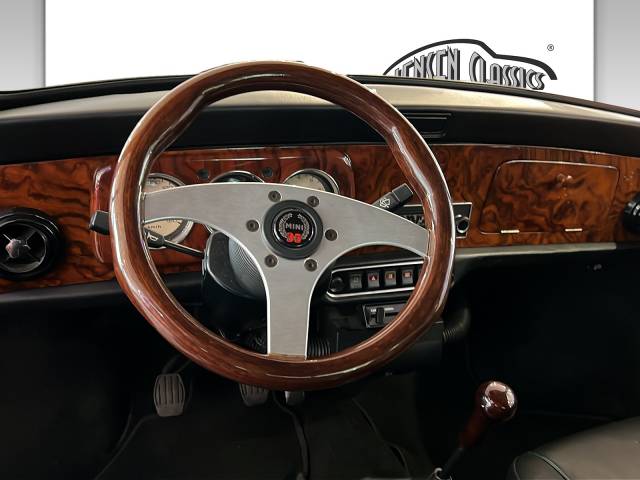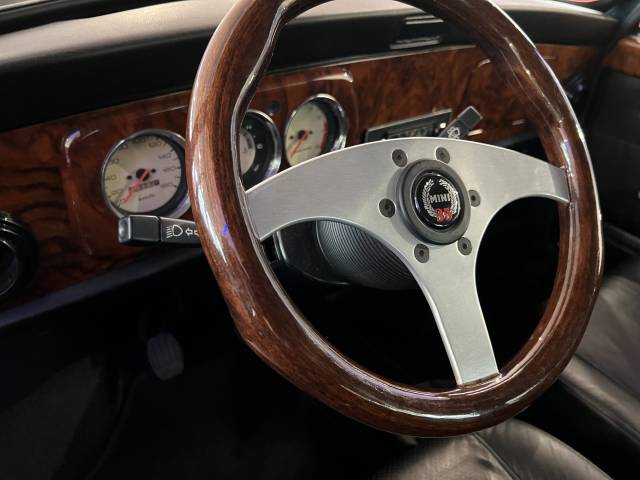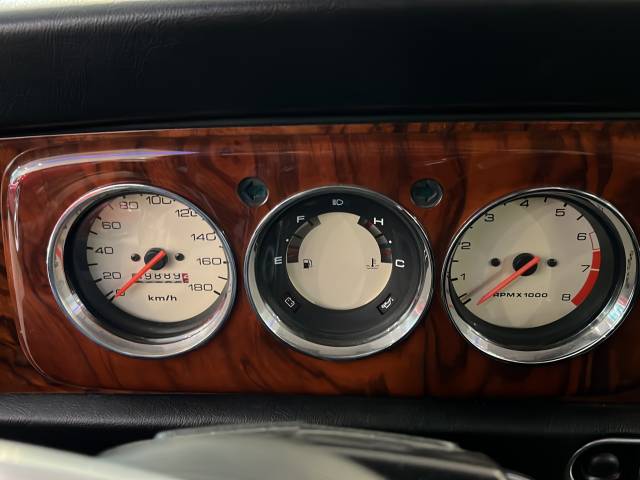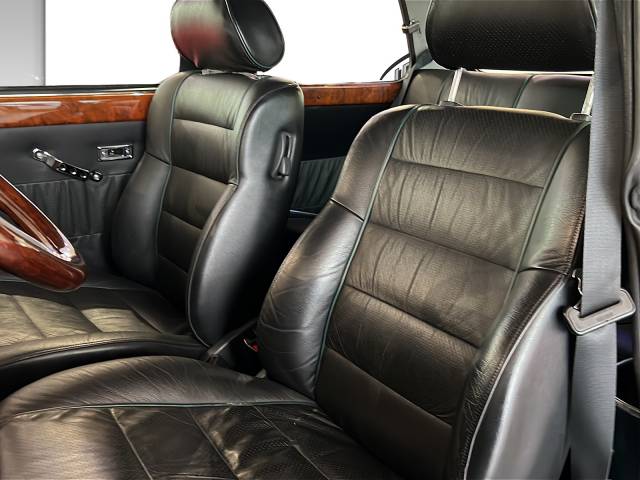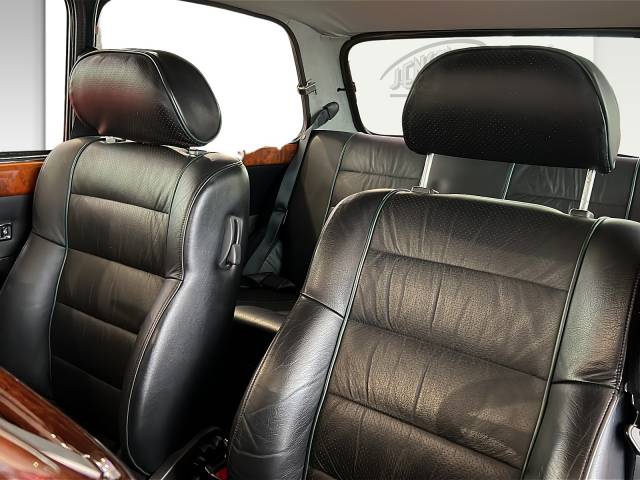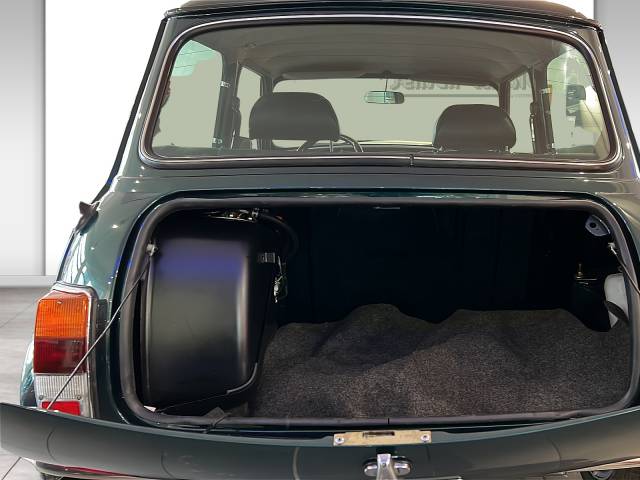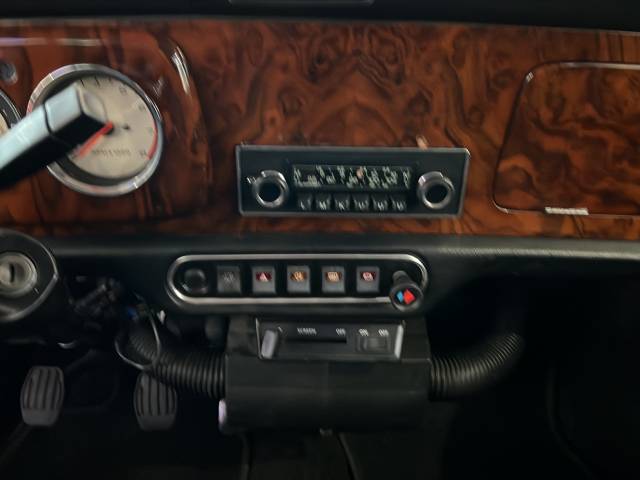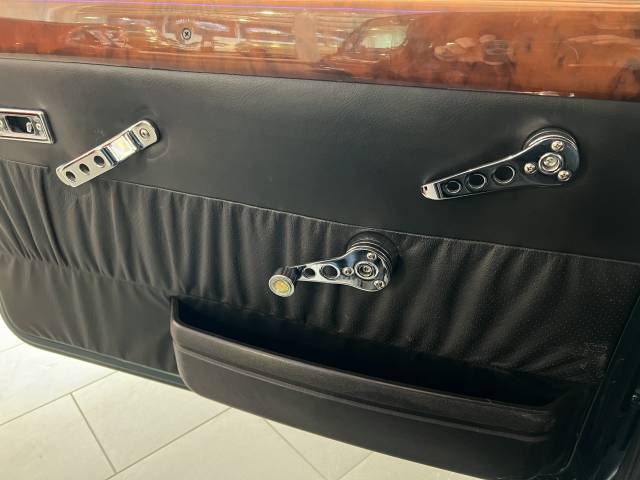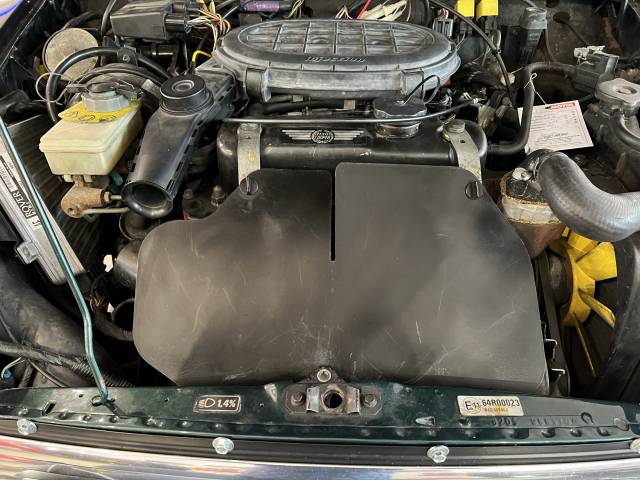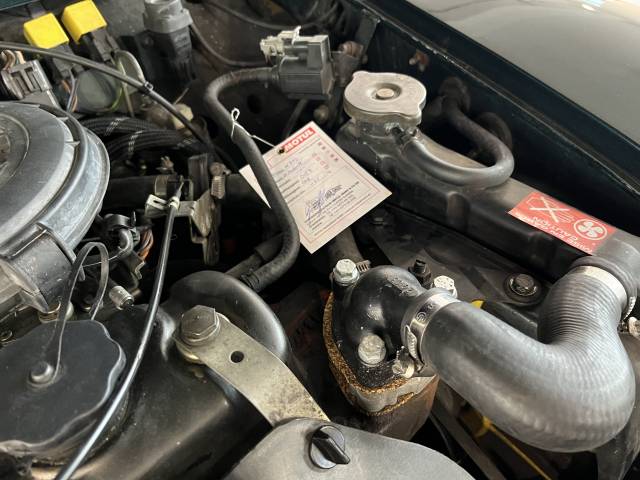 Sondermodell
Dealer

away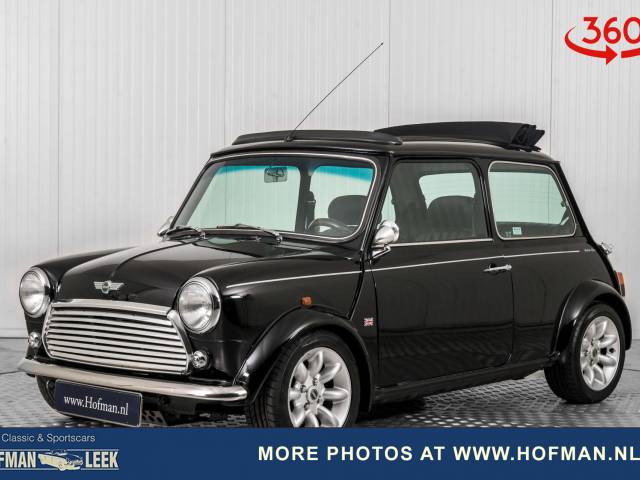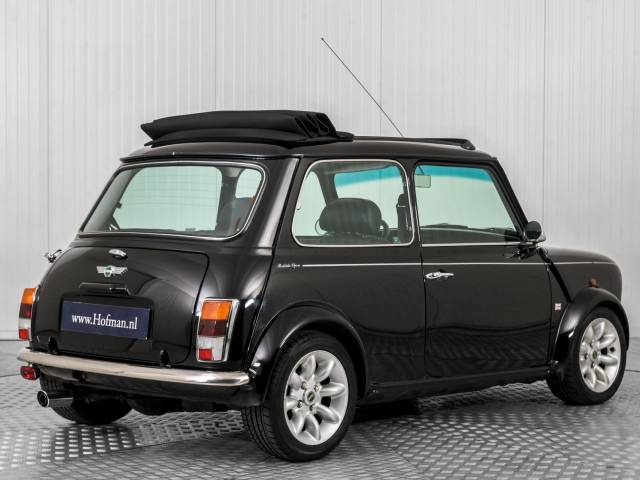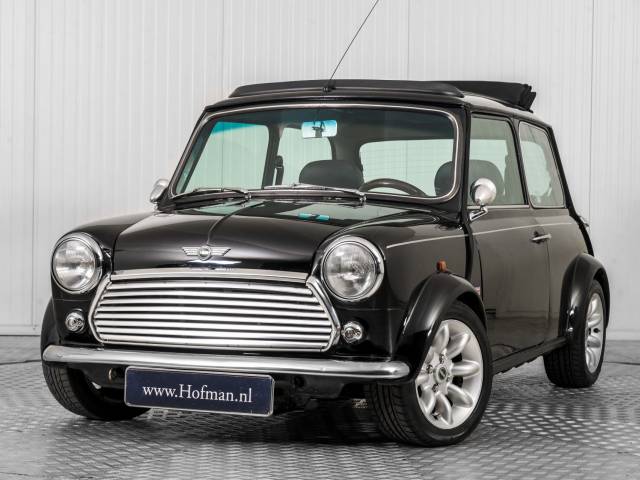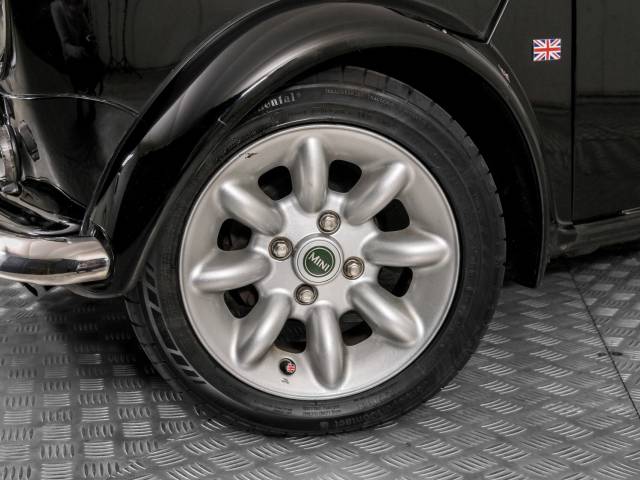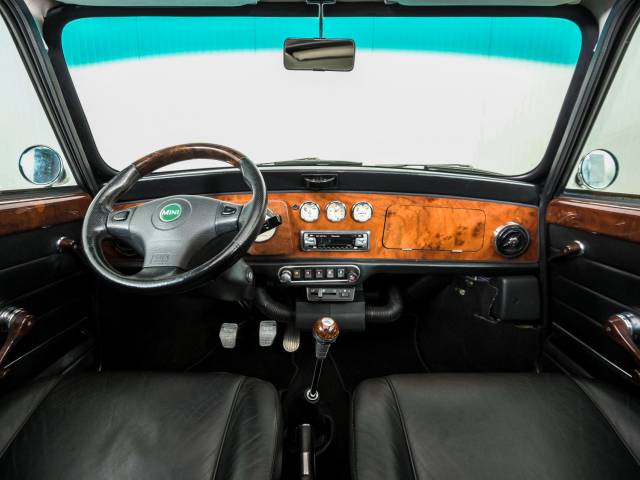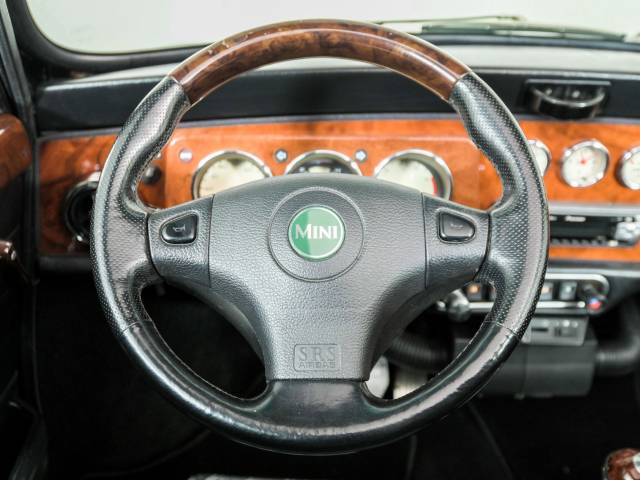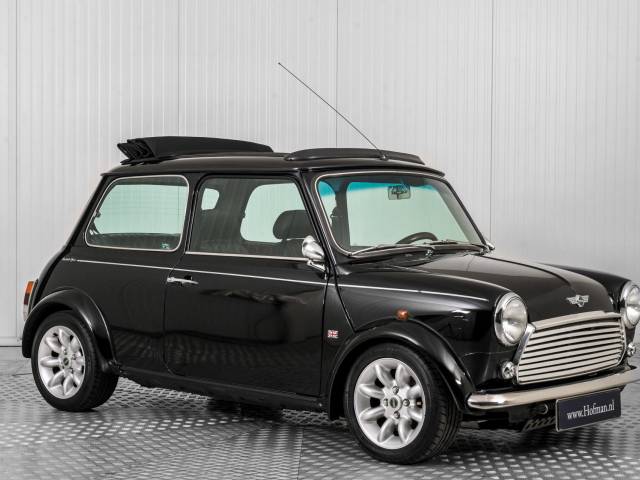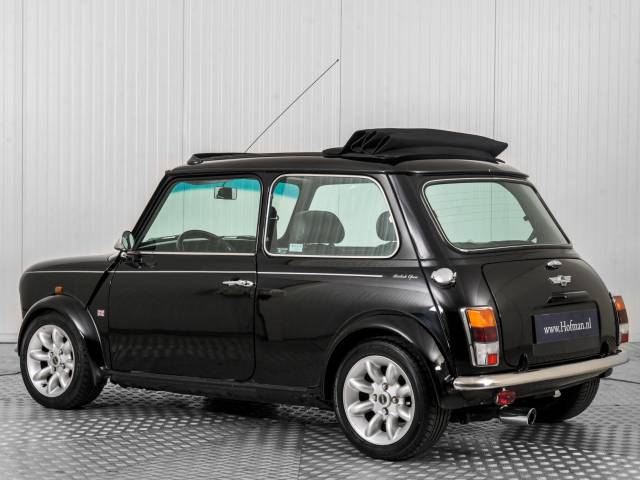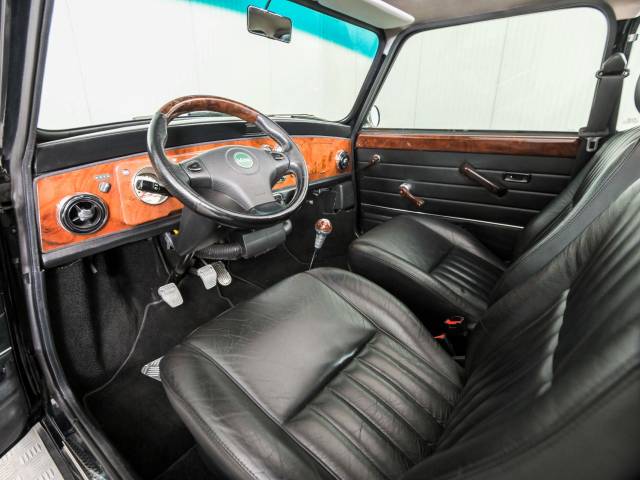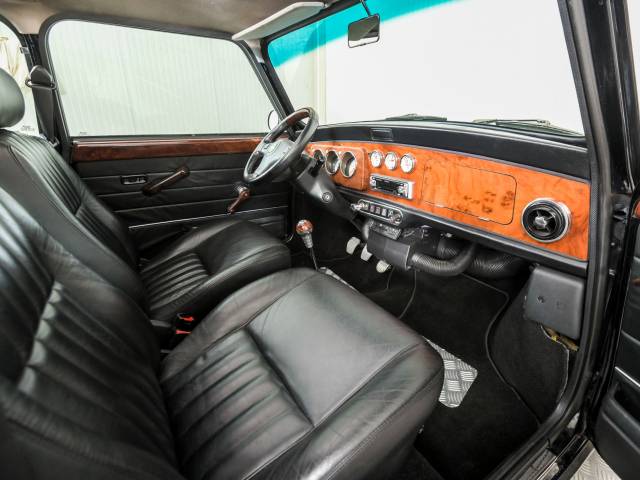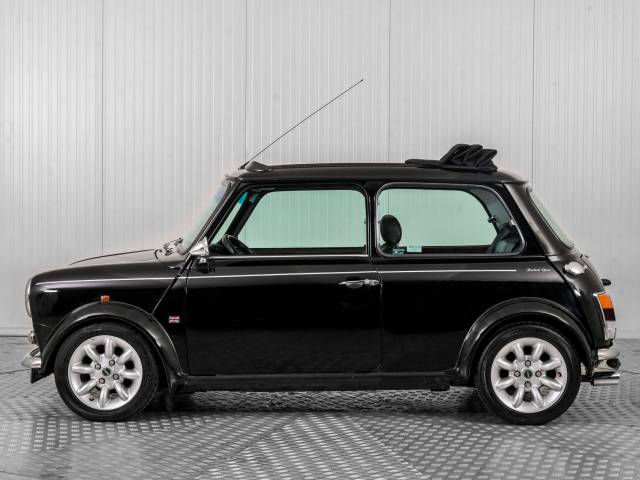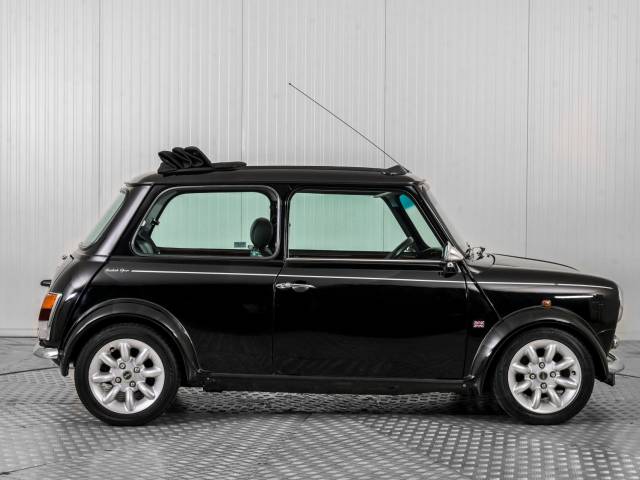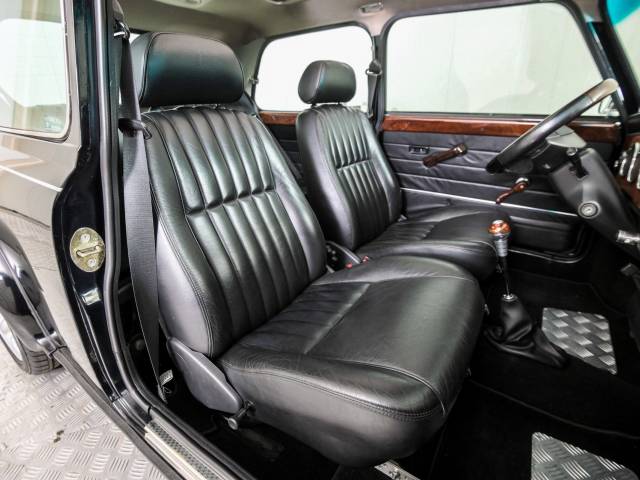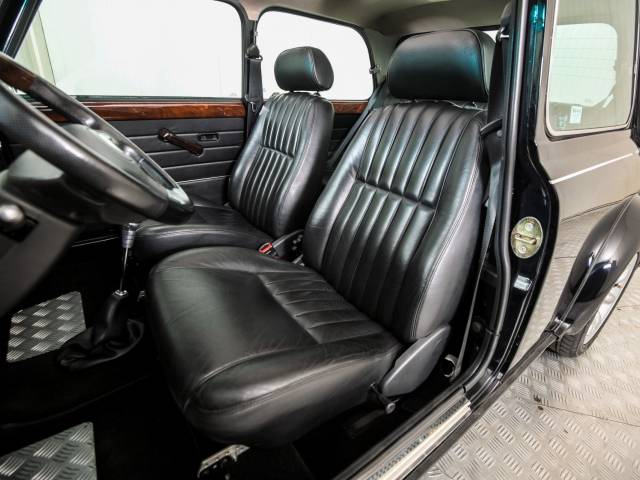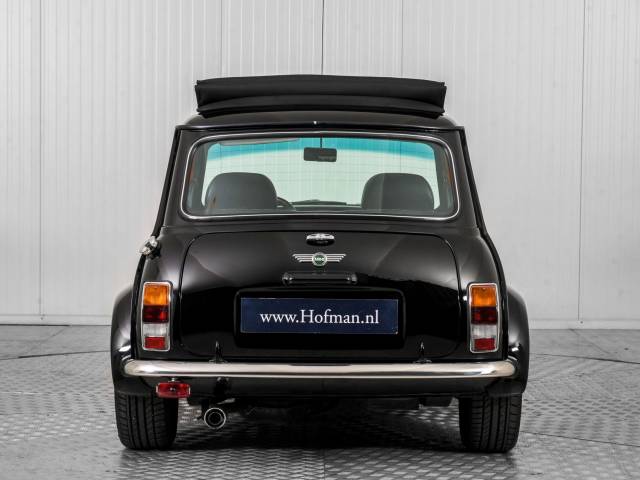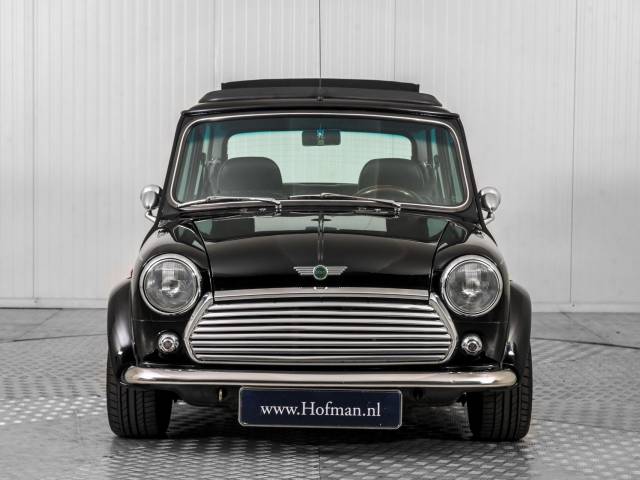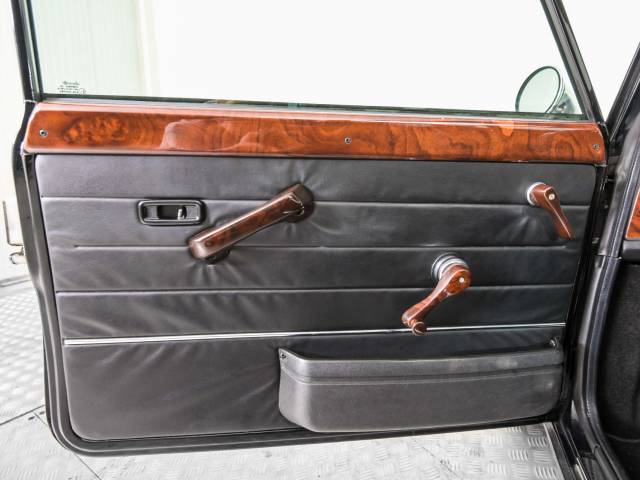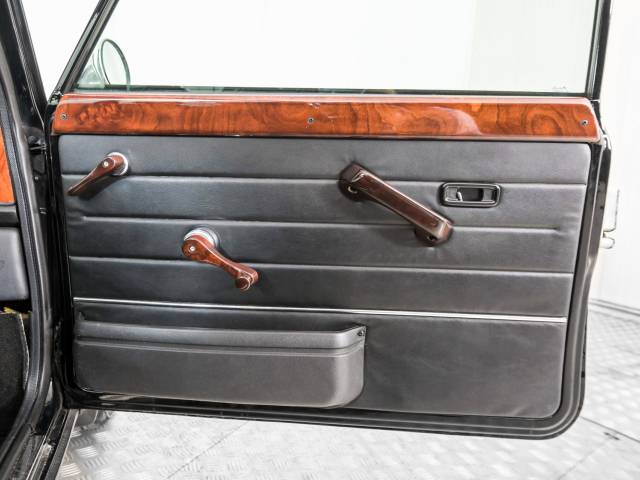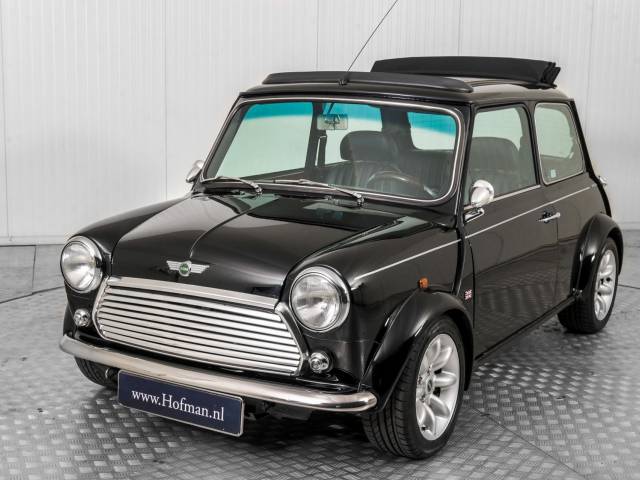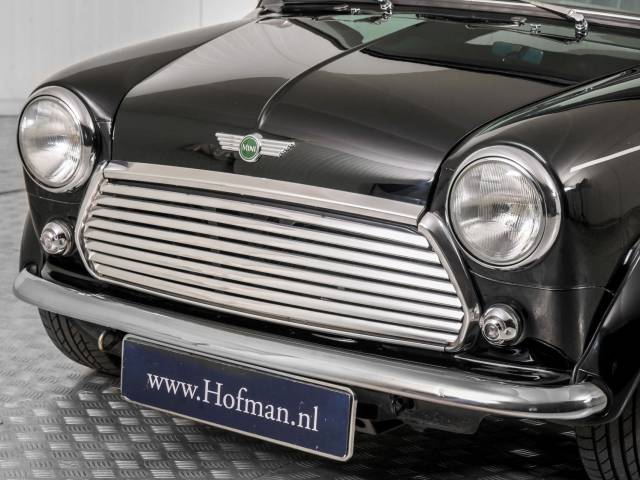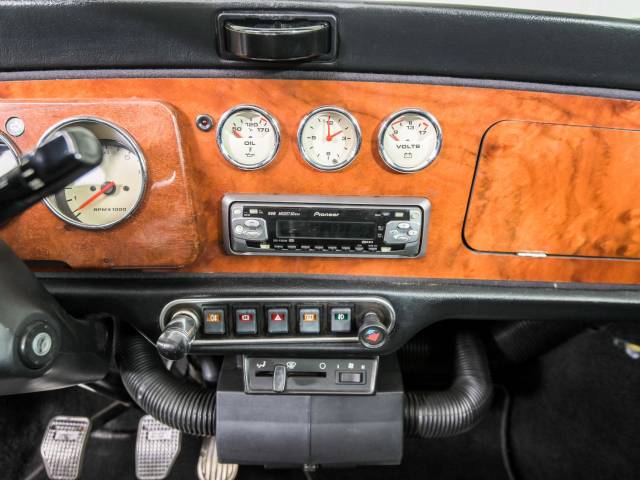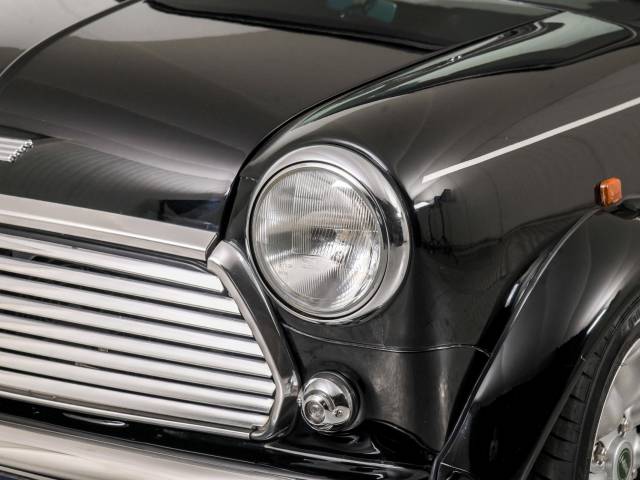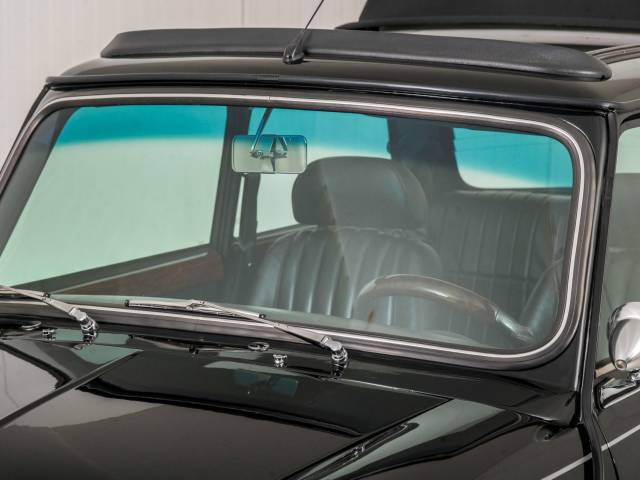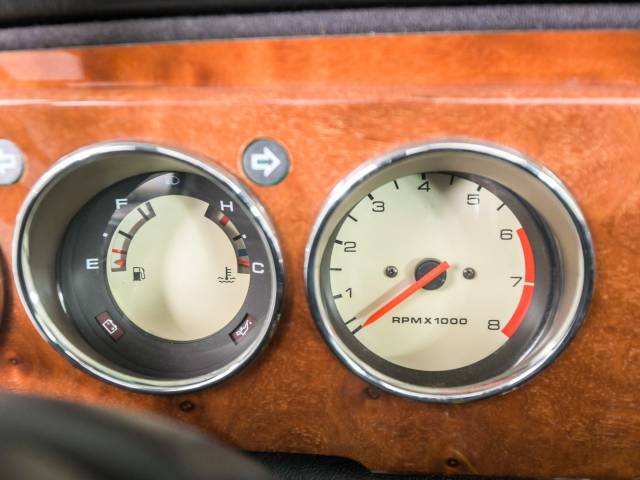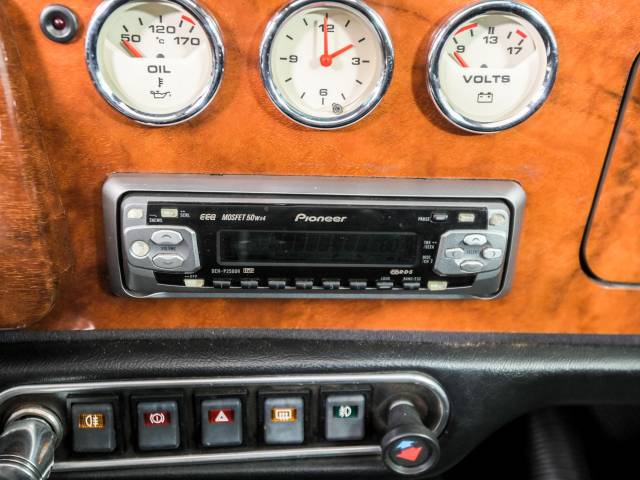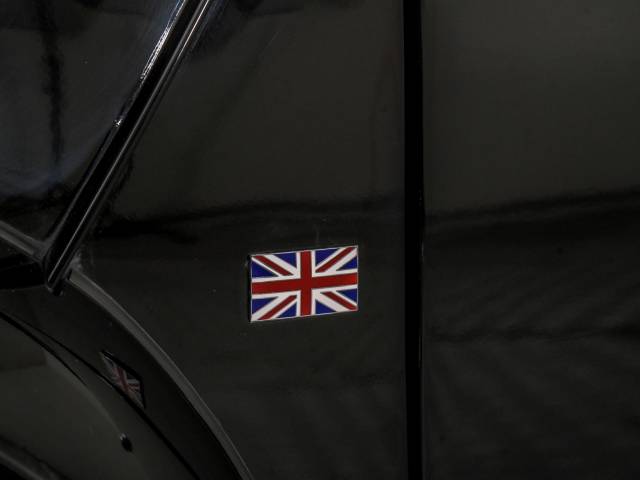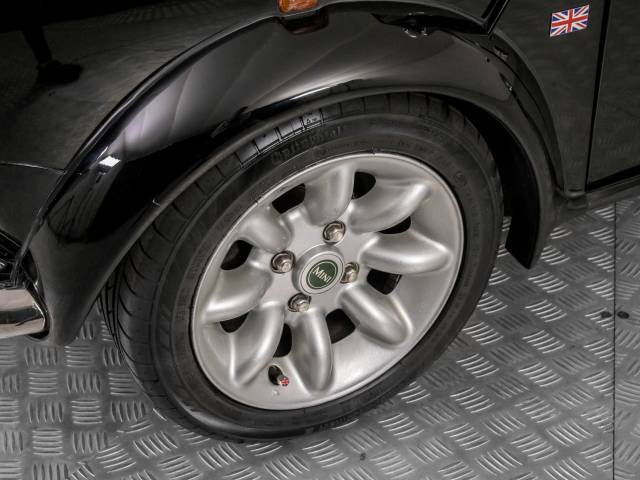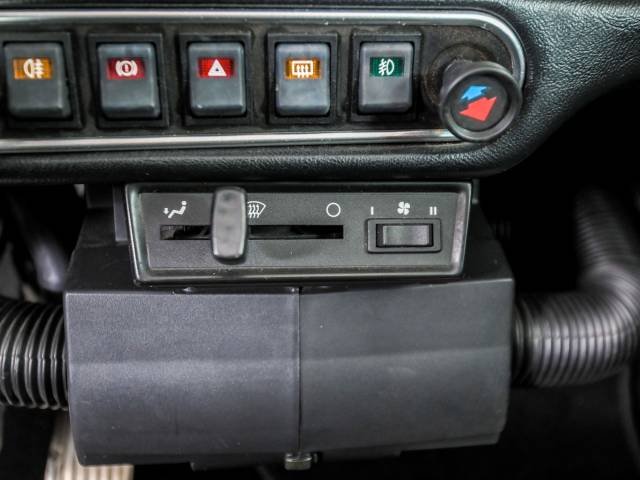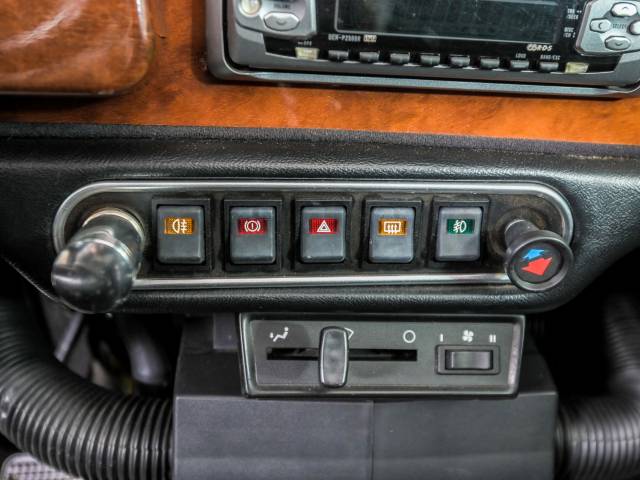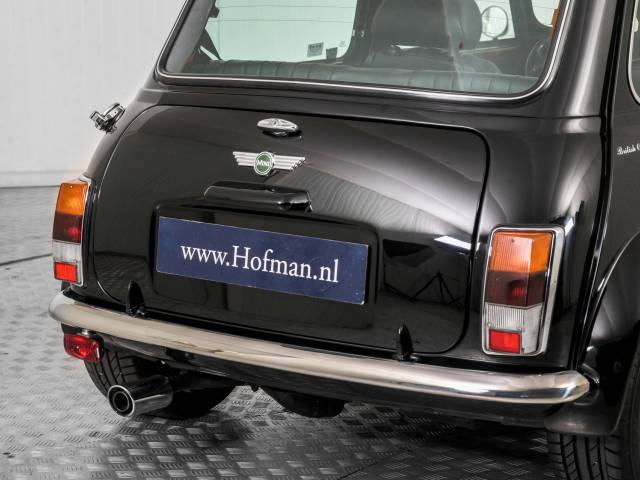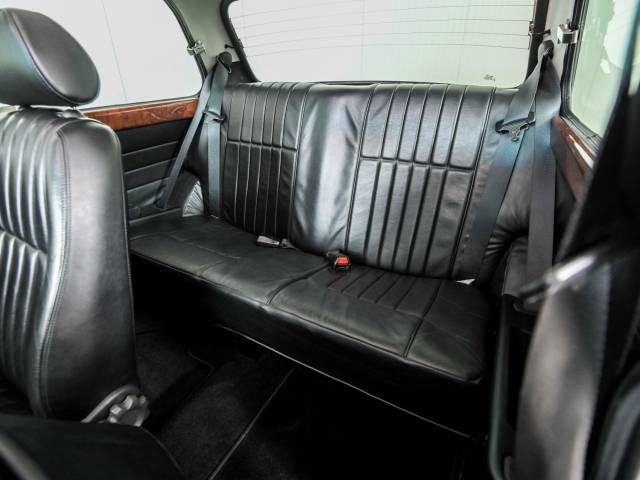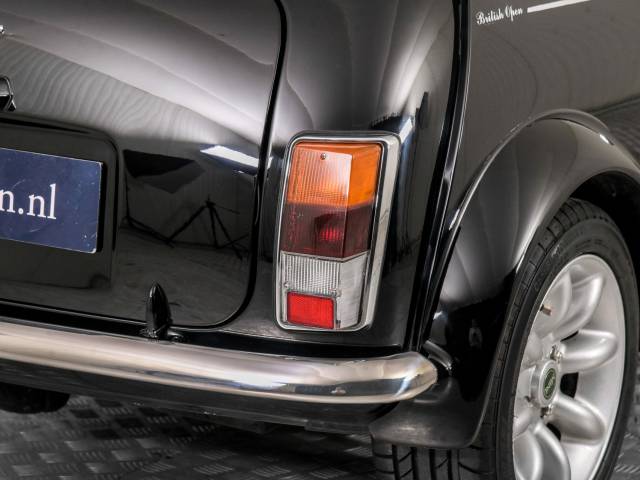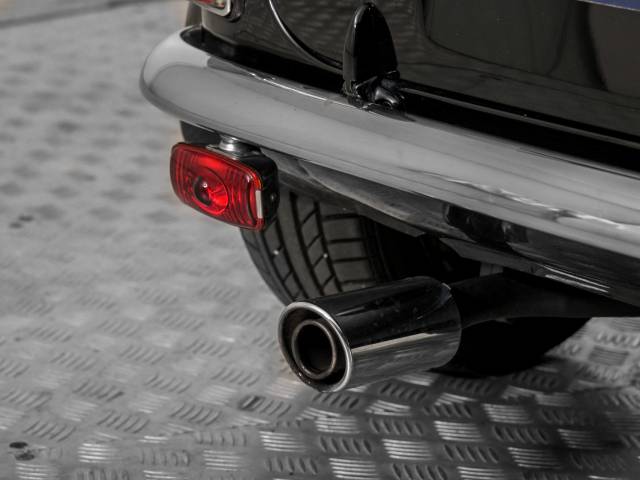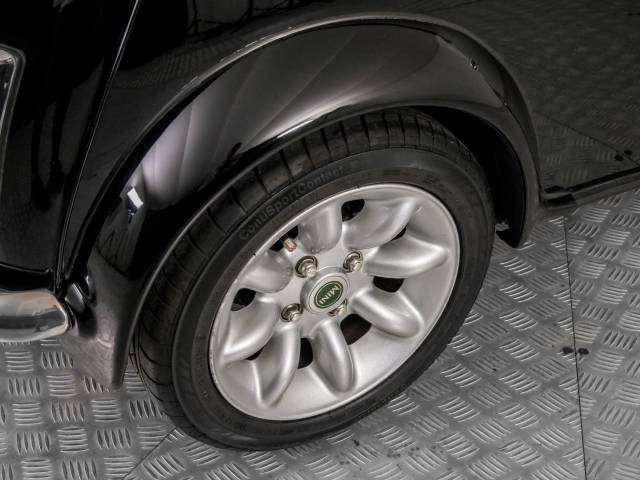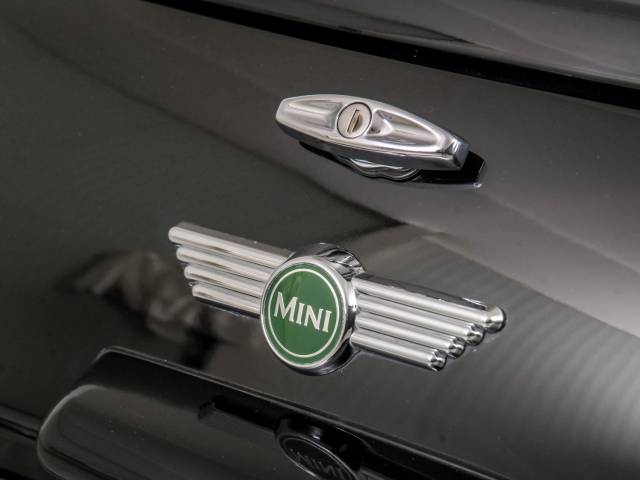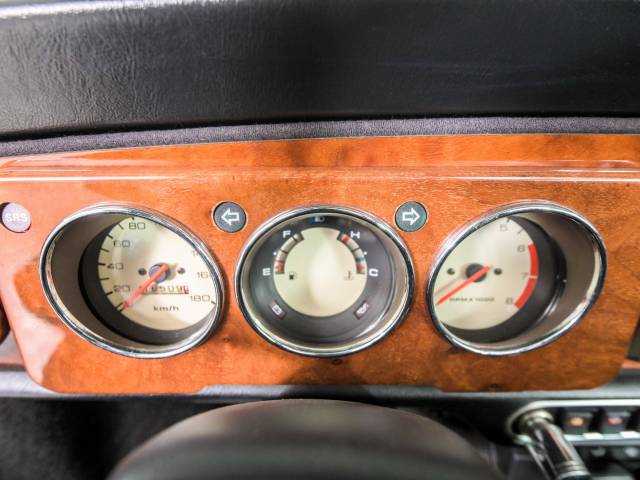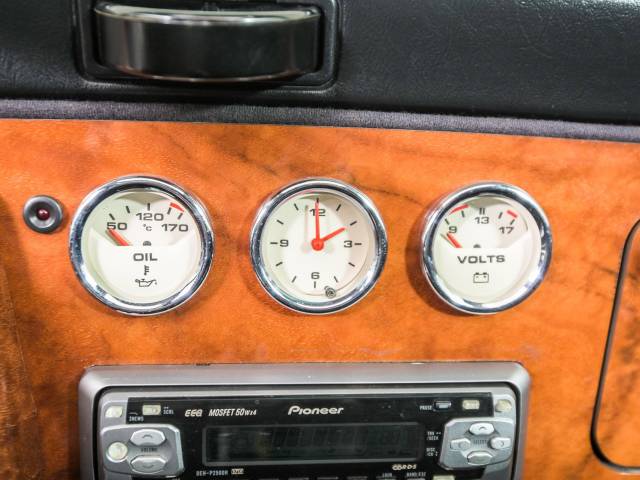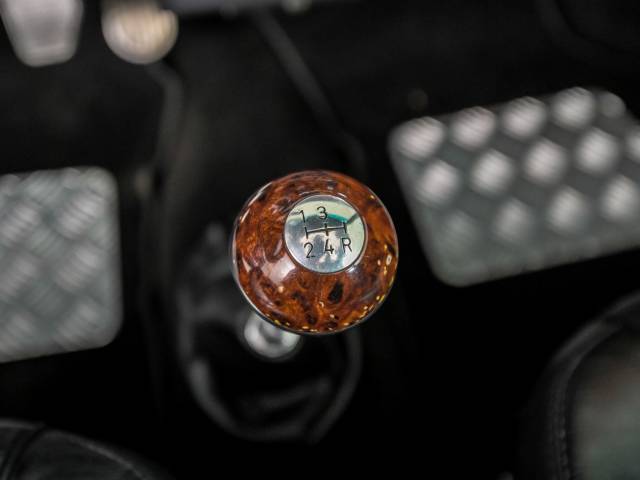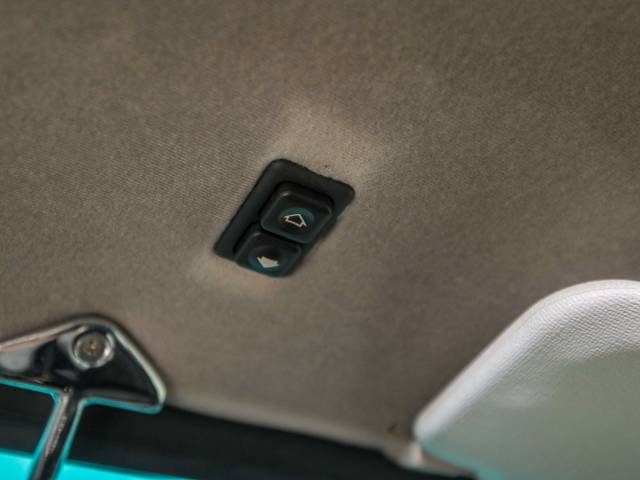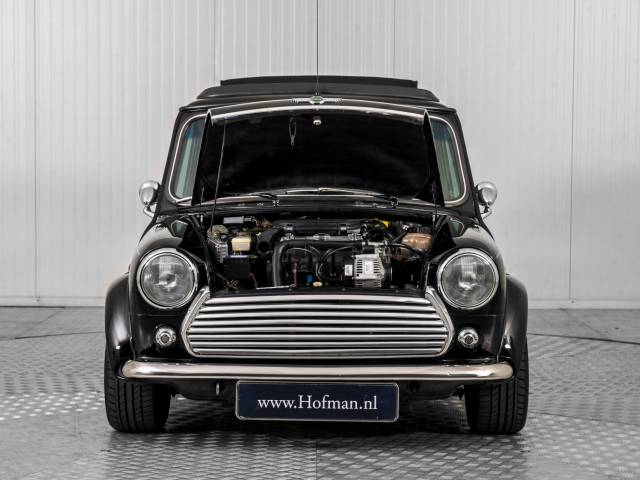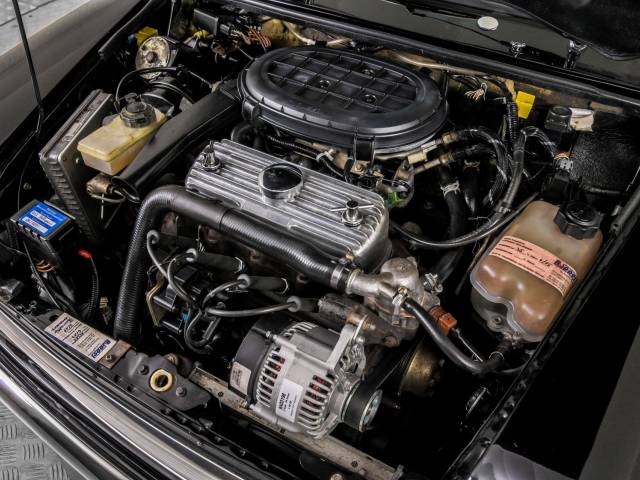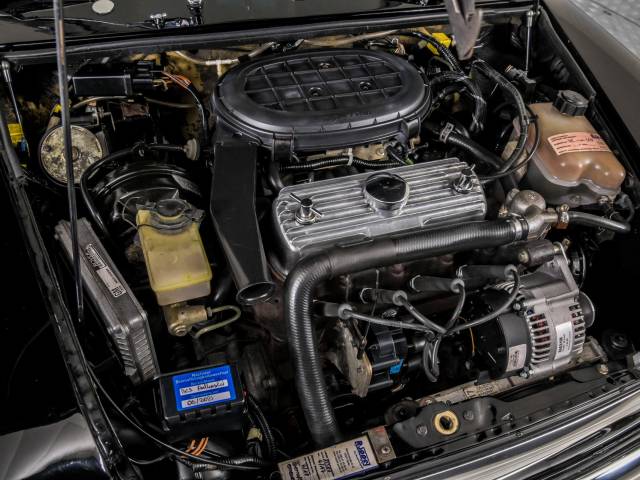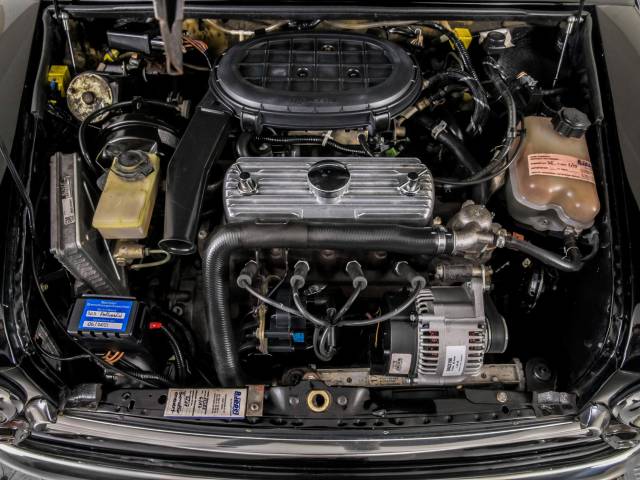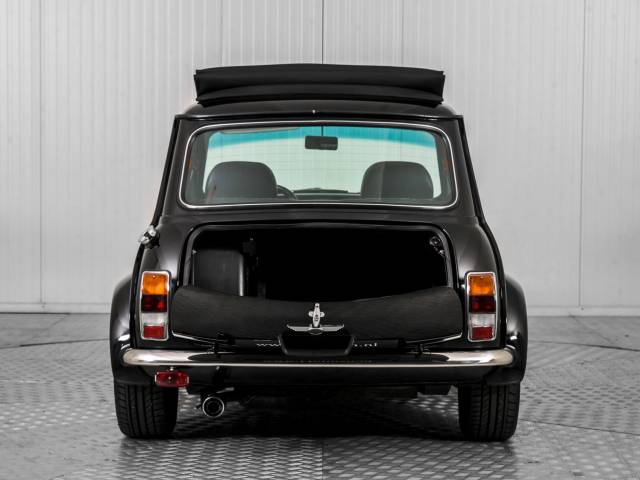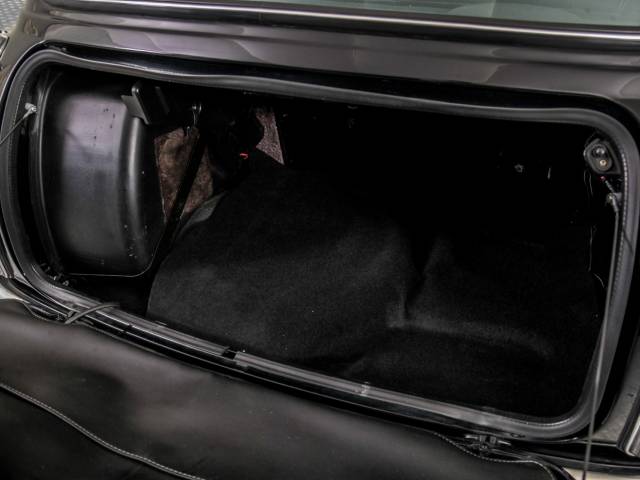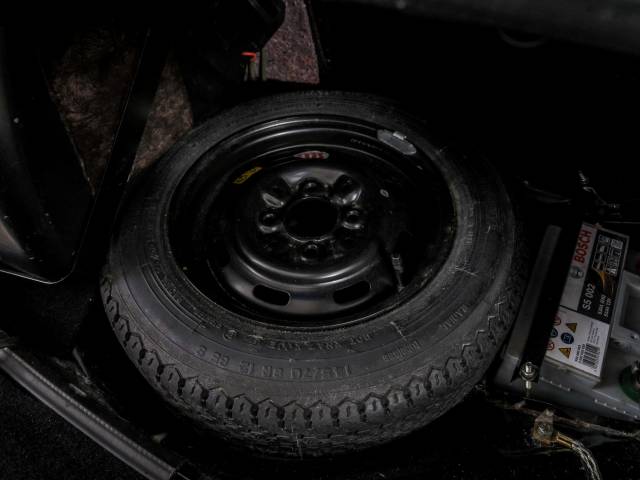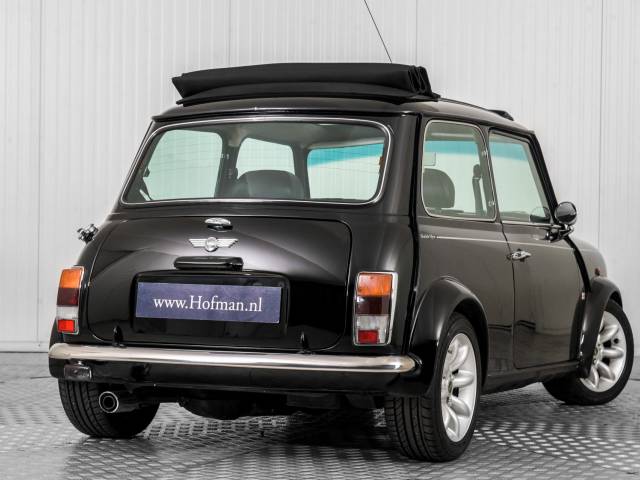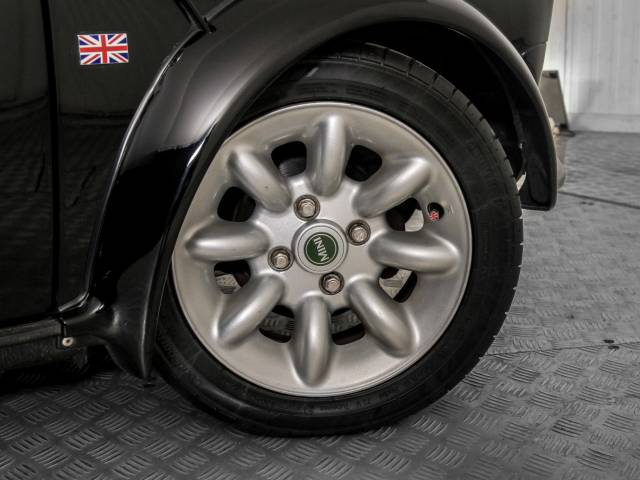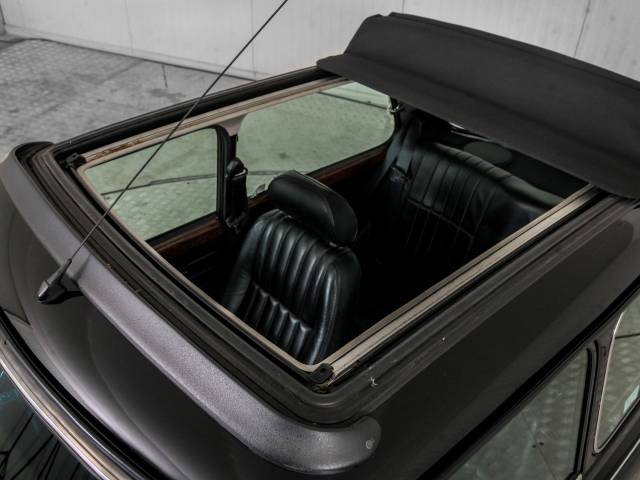 MINI Cooper S 1.3 MPi Classic British Open
Dealer

away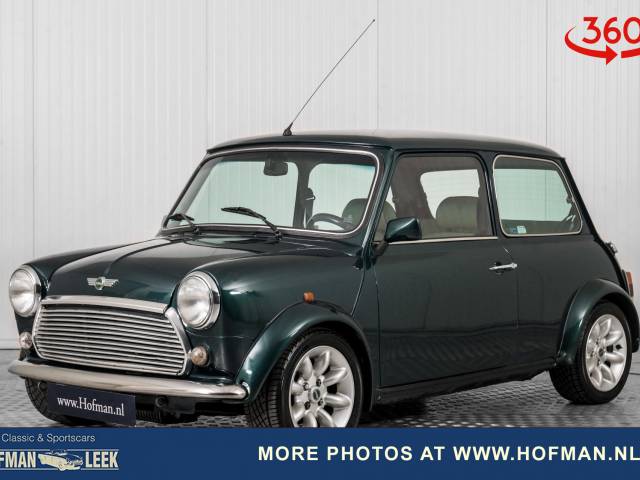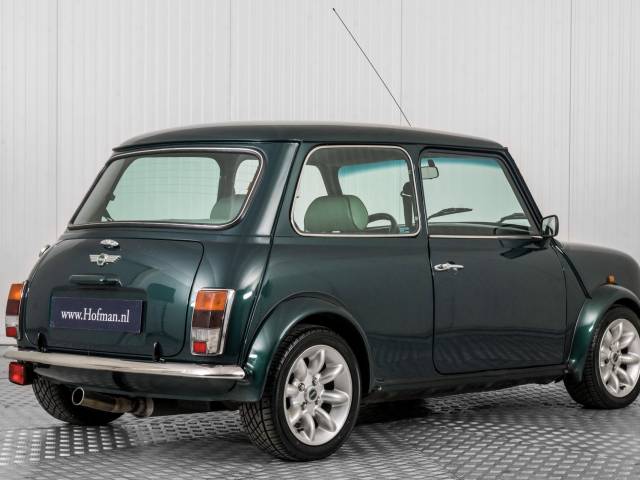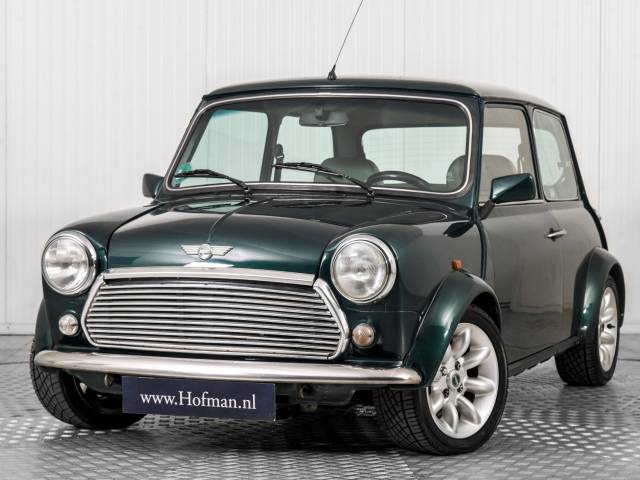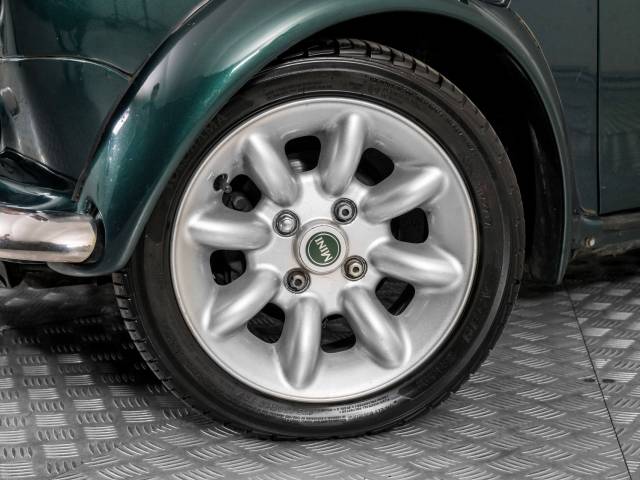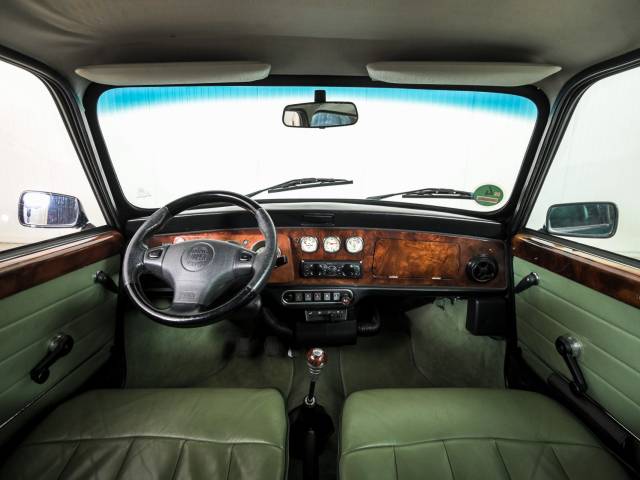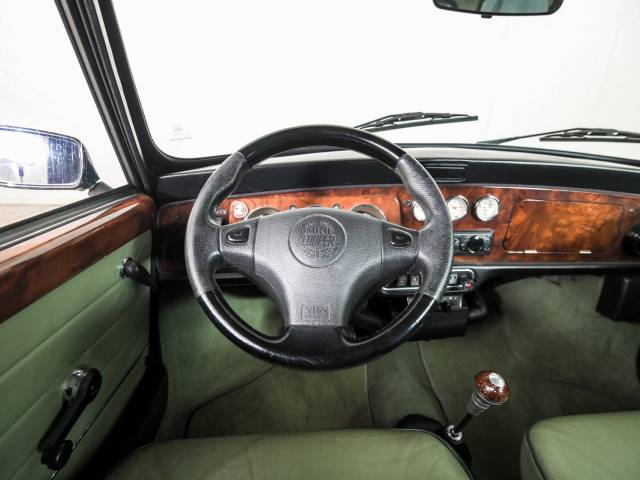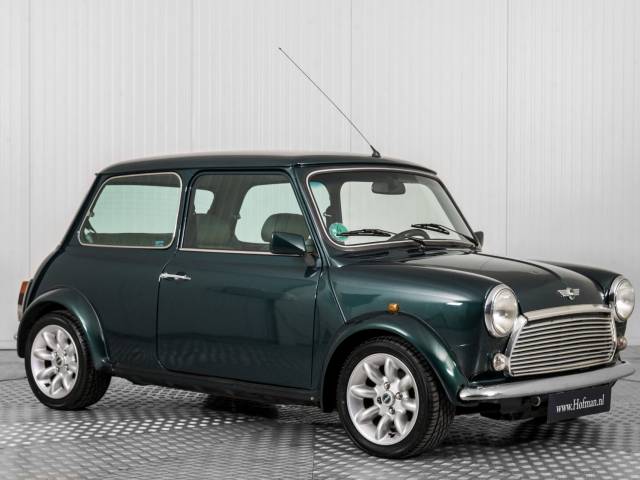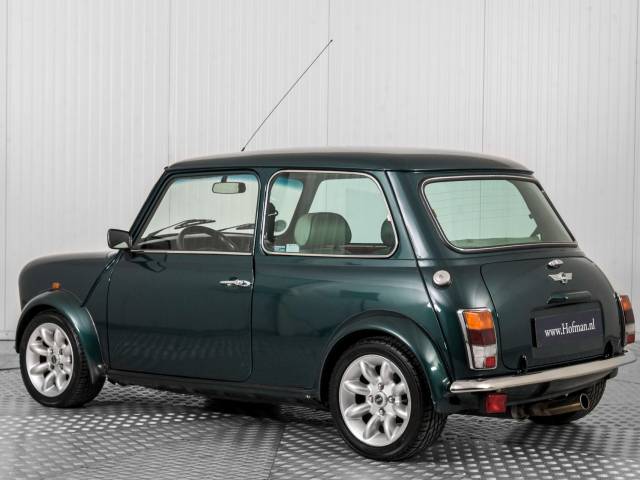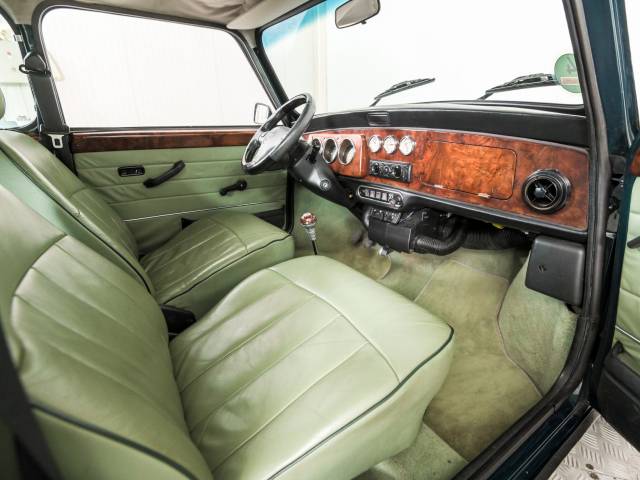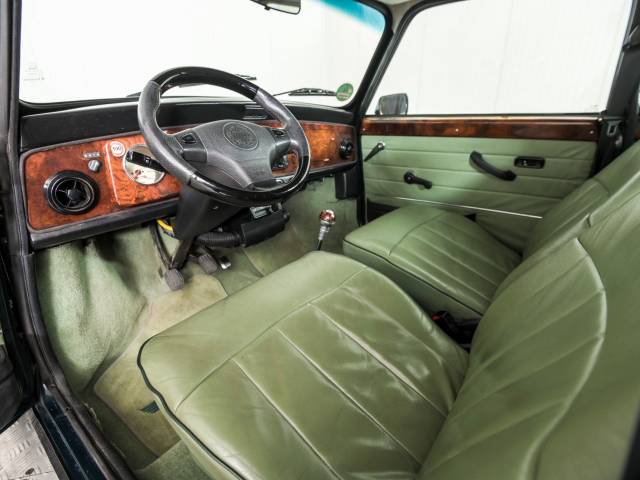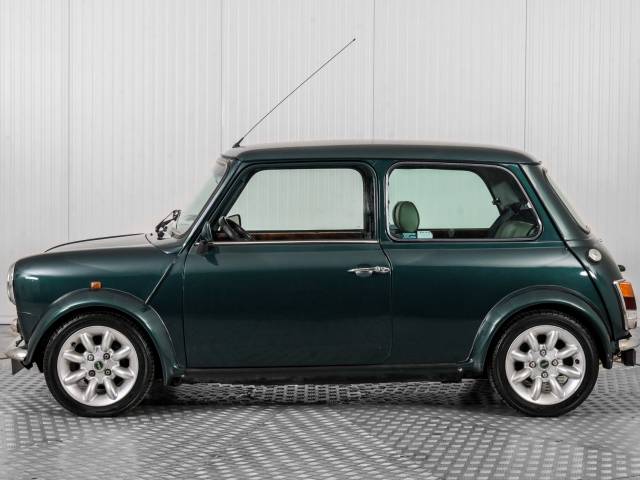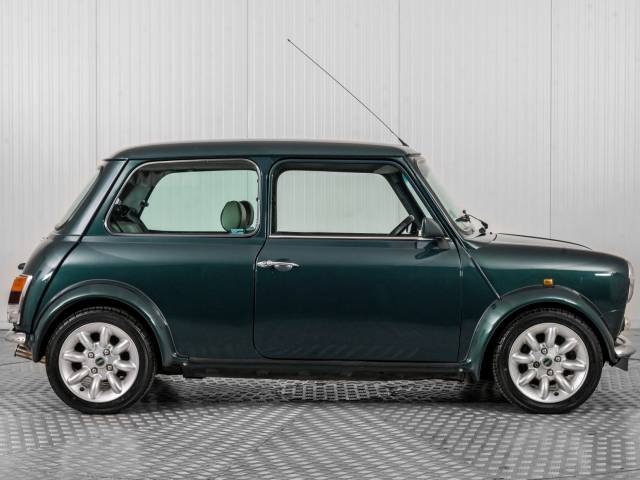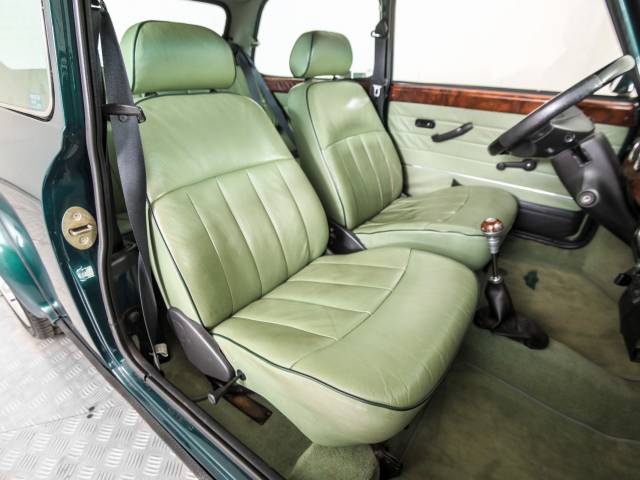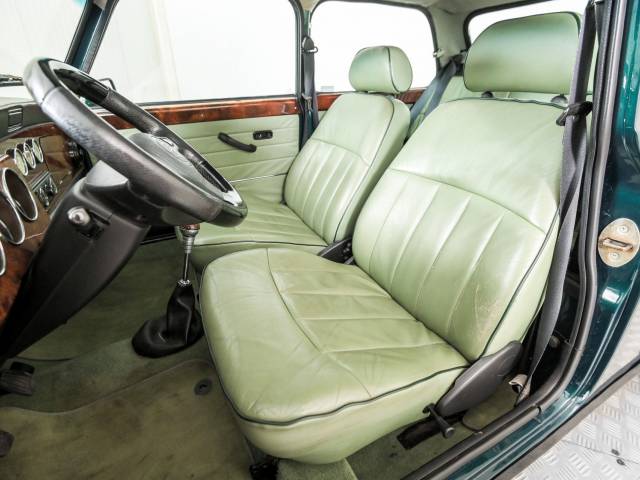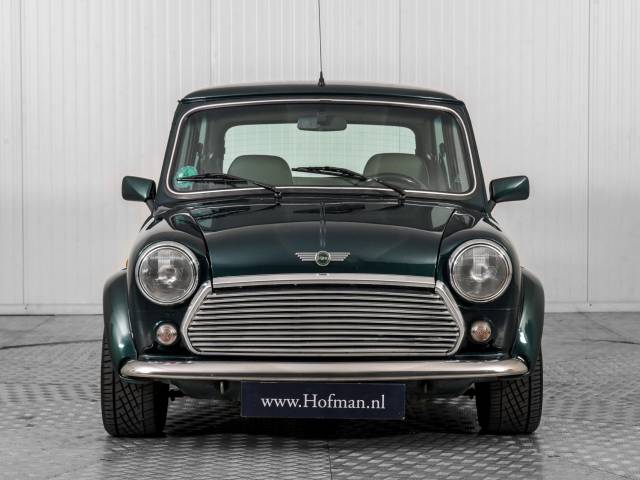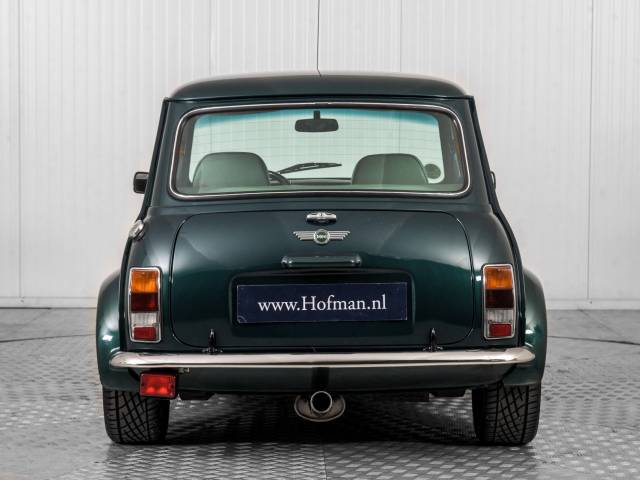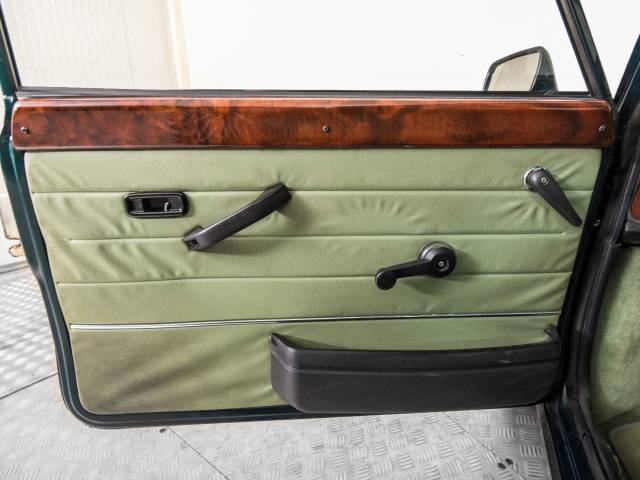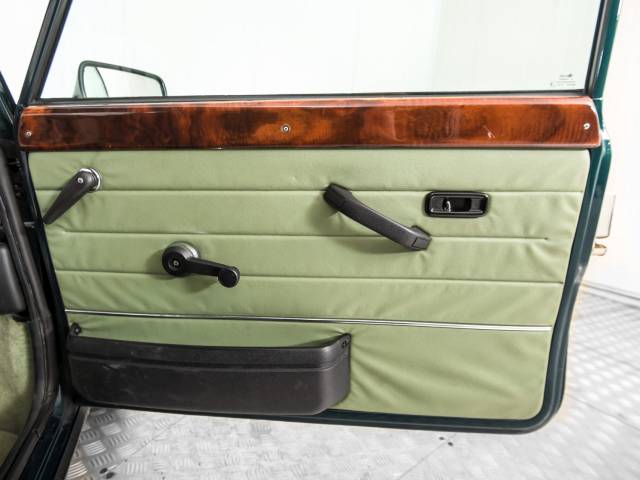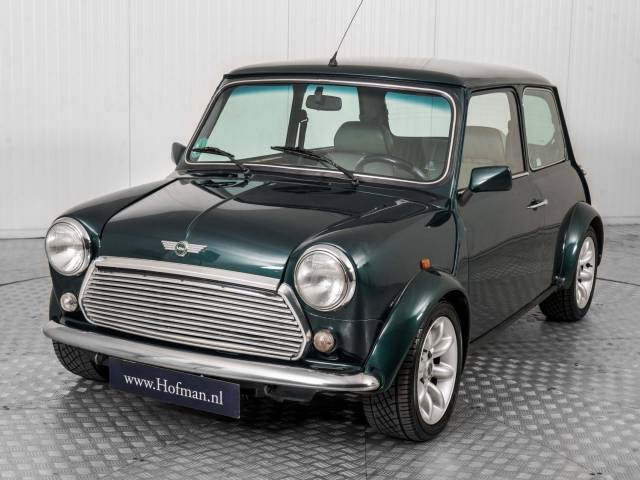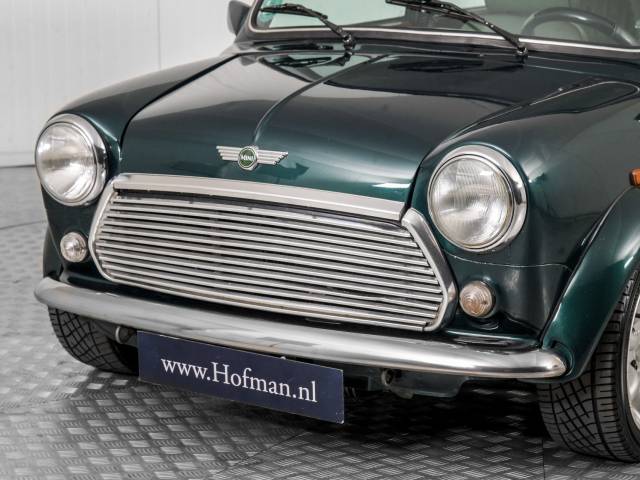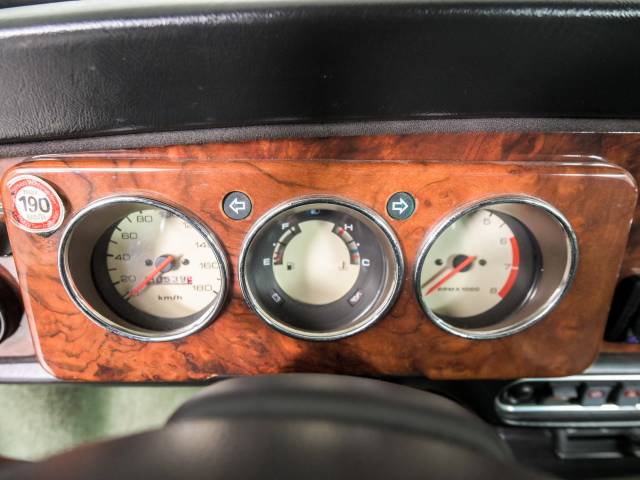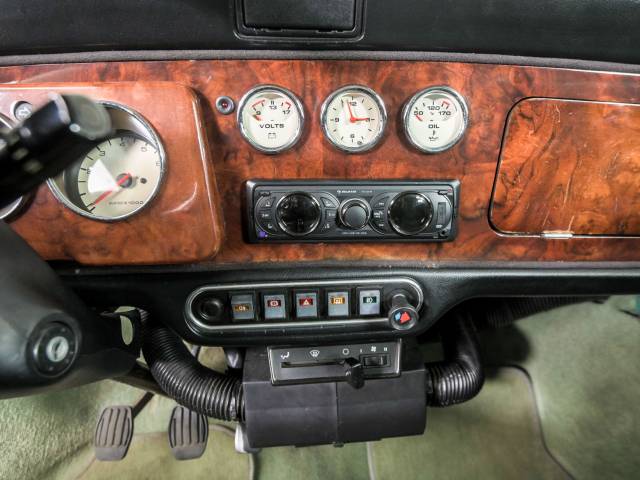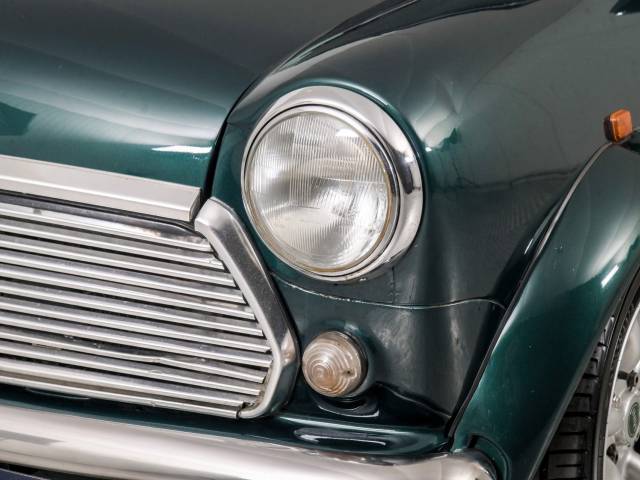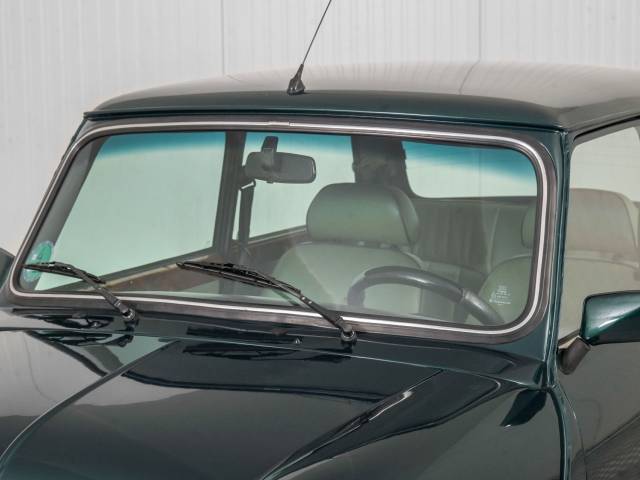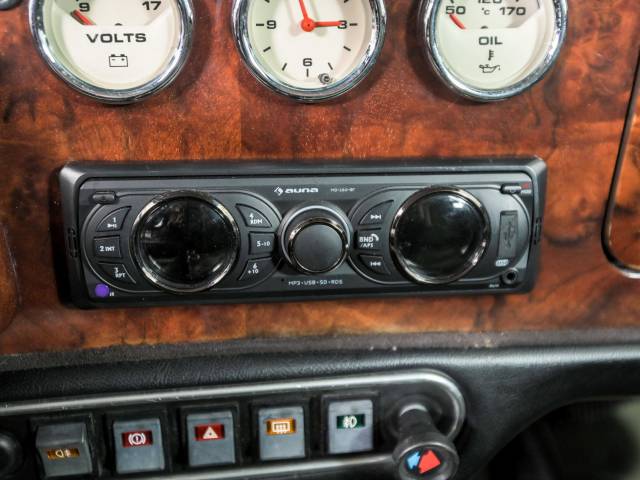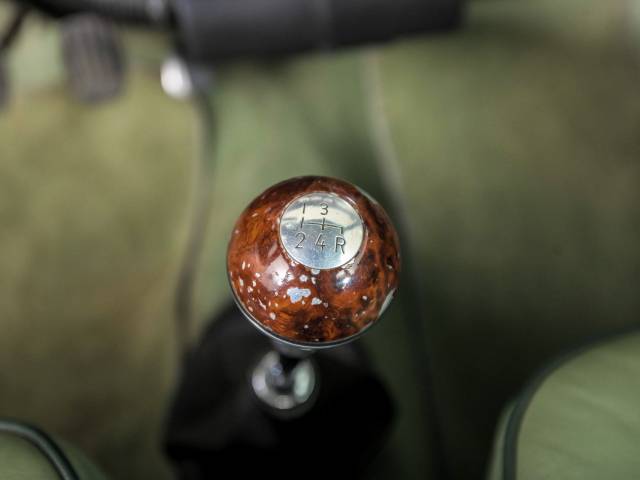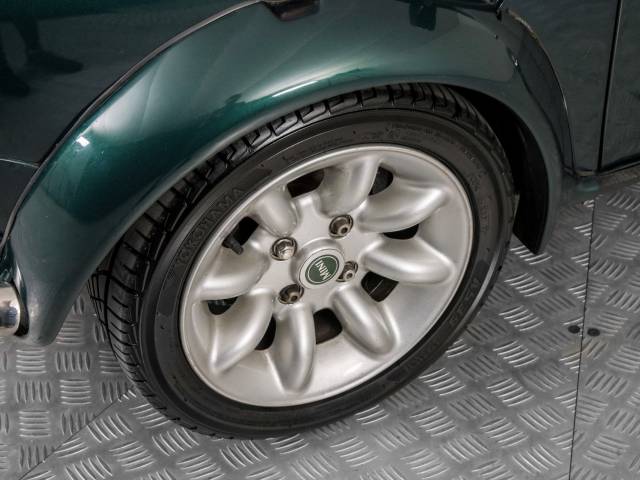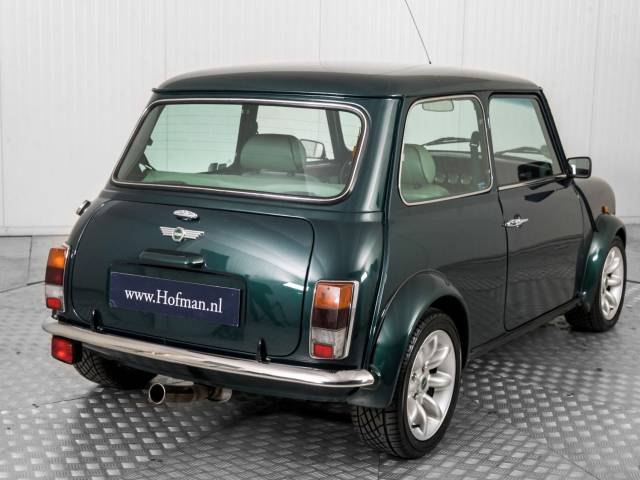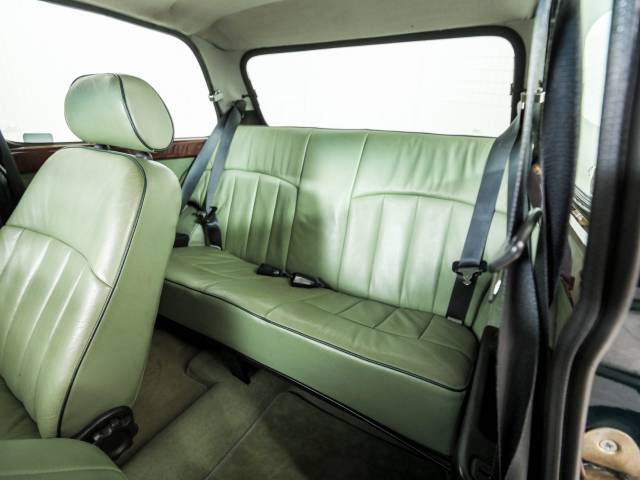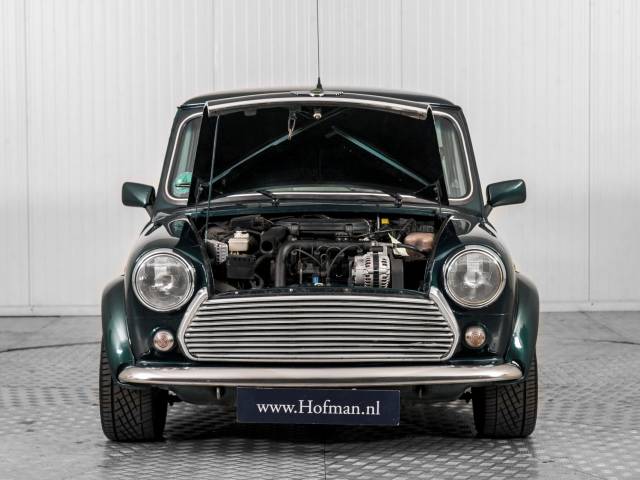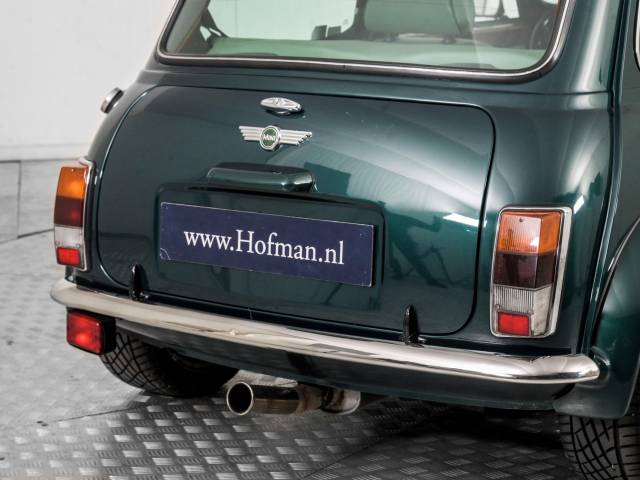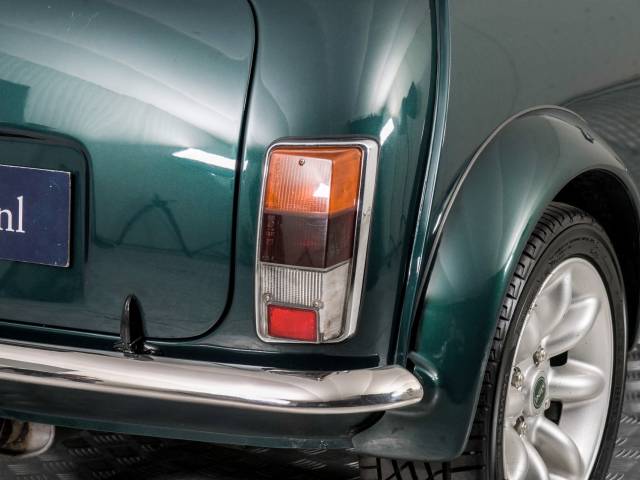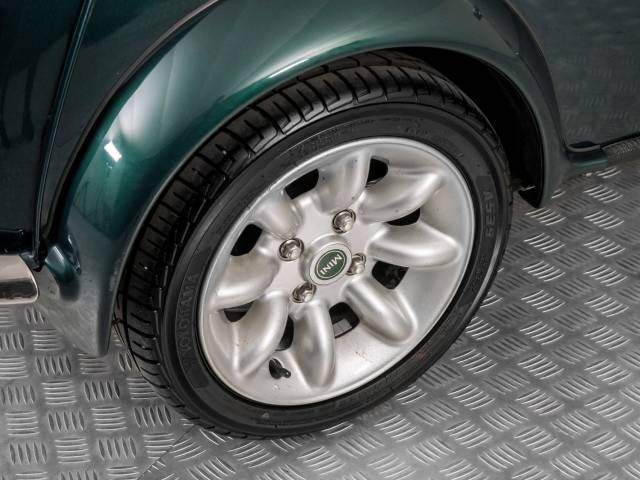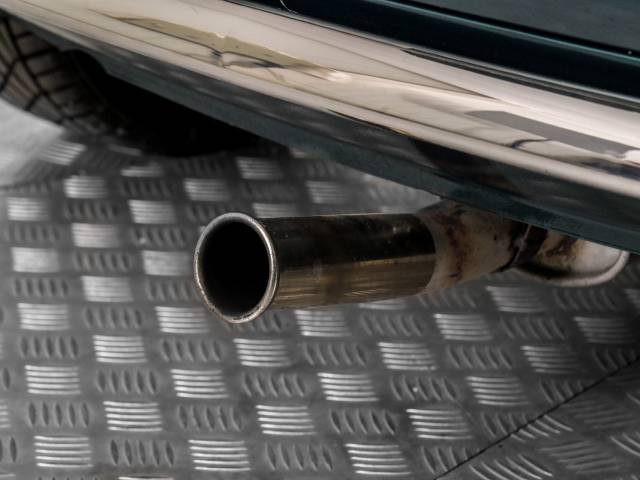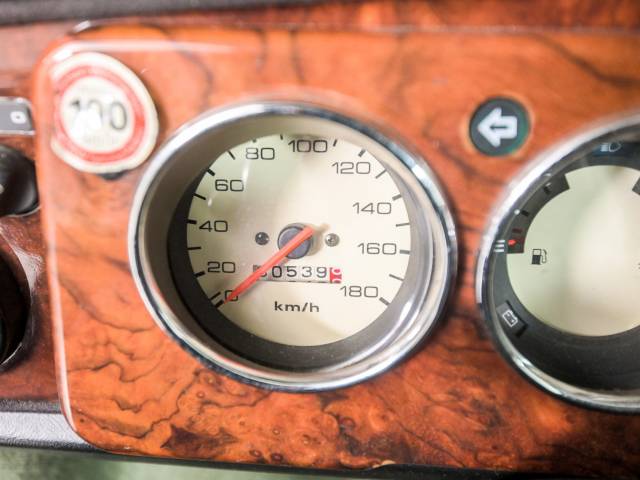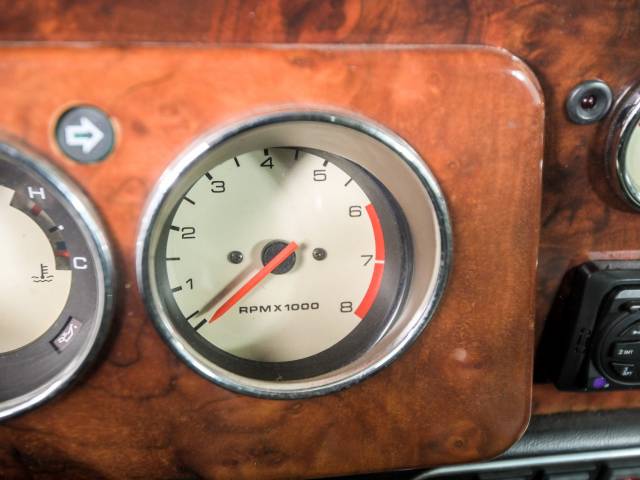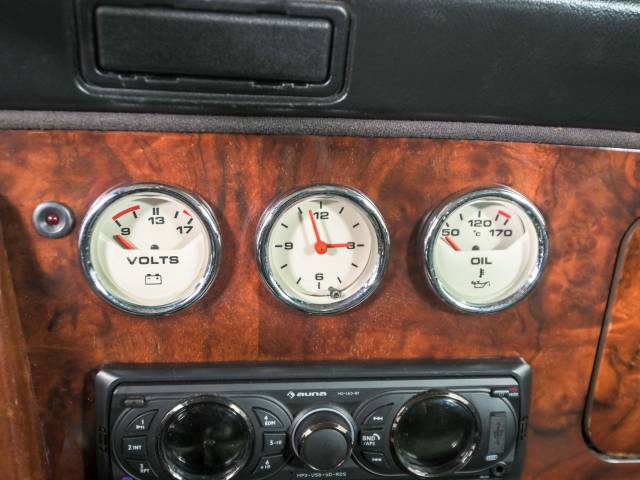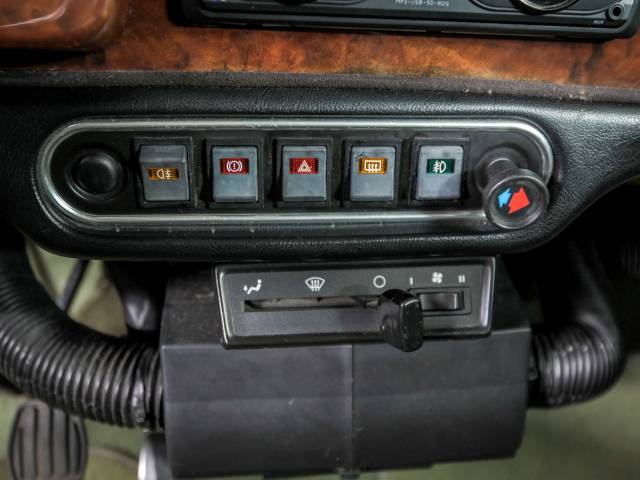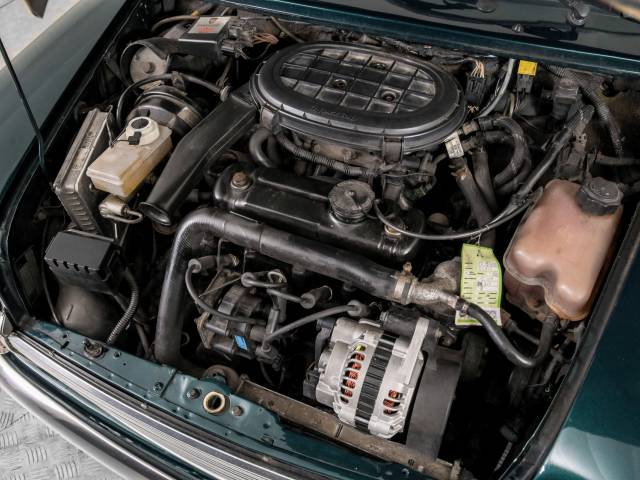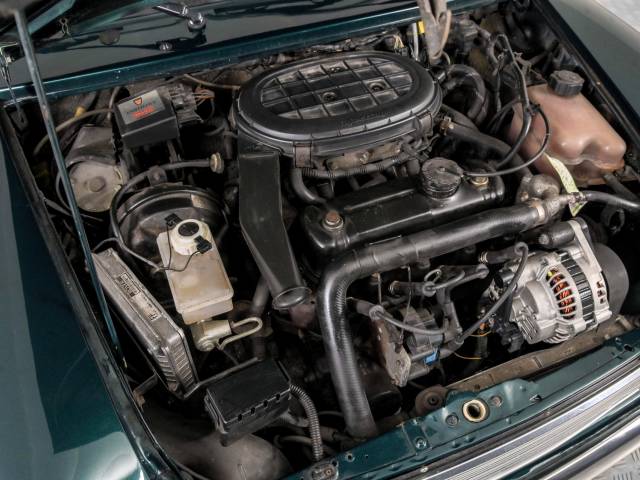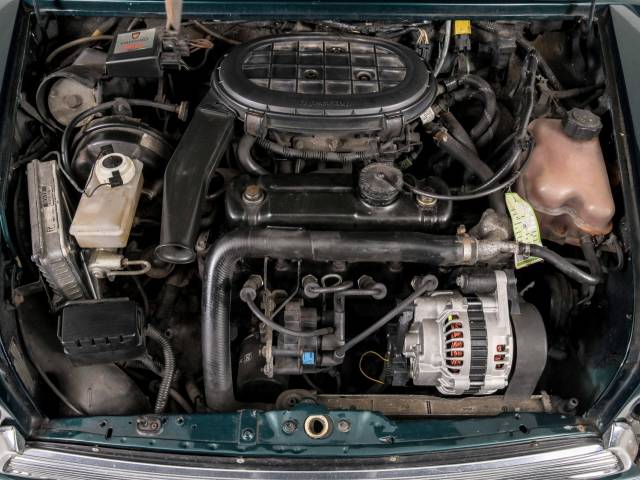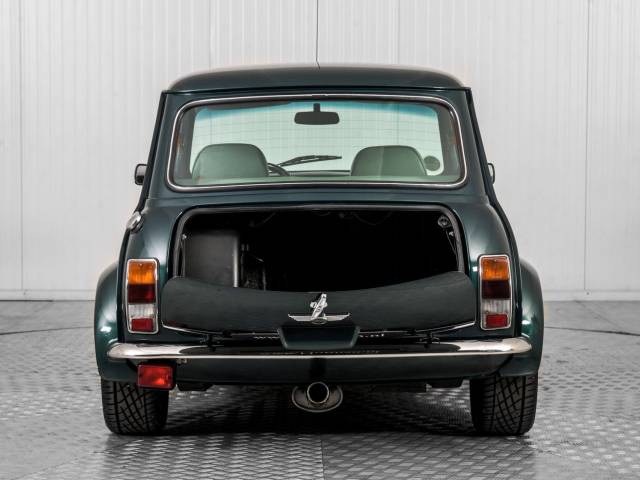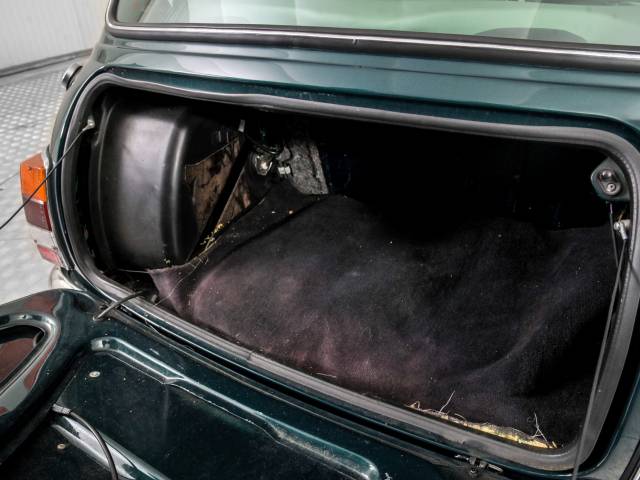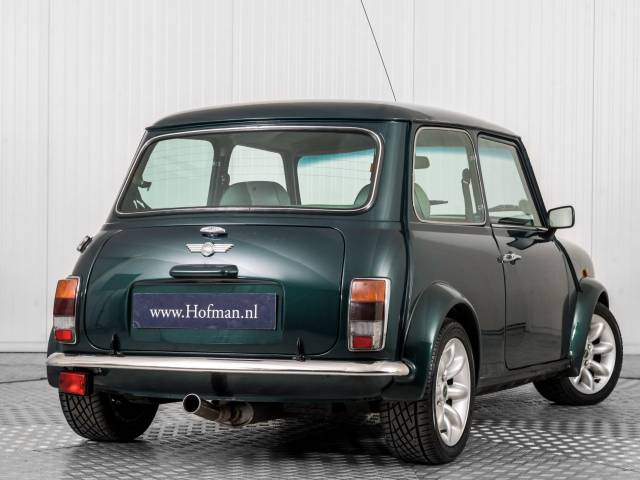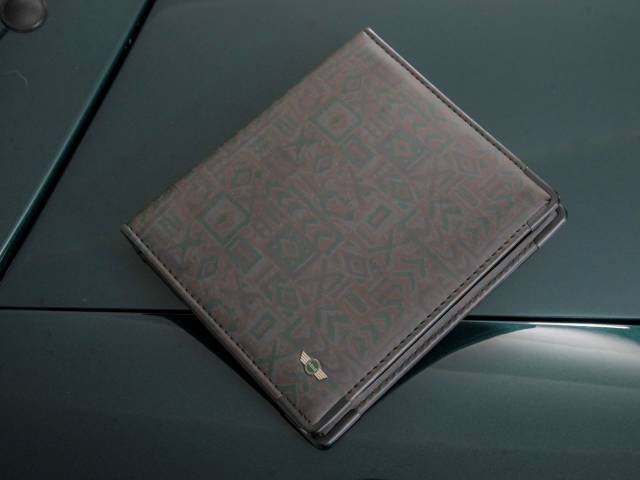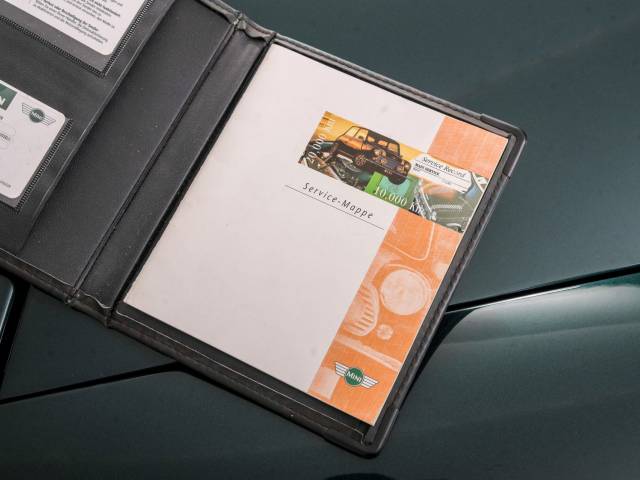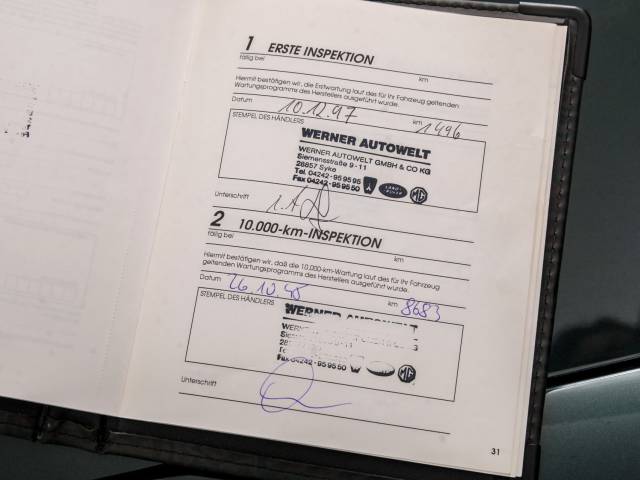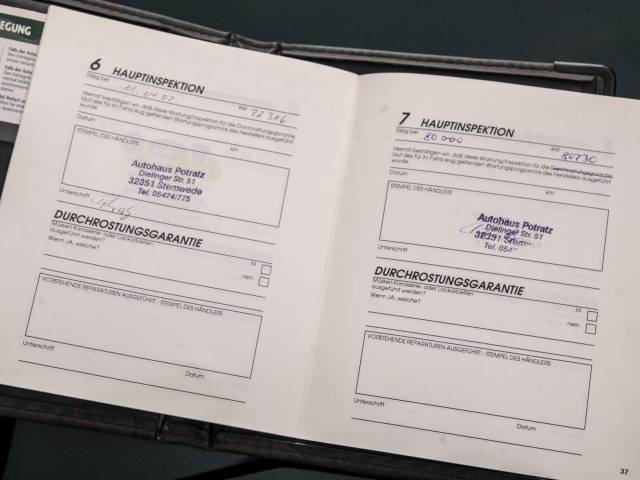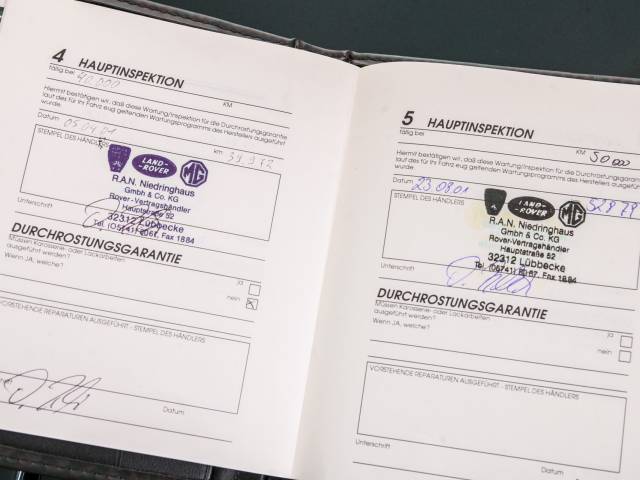 MINI Cooper S 1.3I MPi Classic
Dealer

away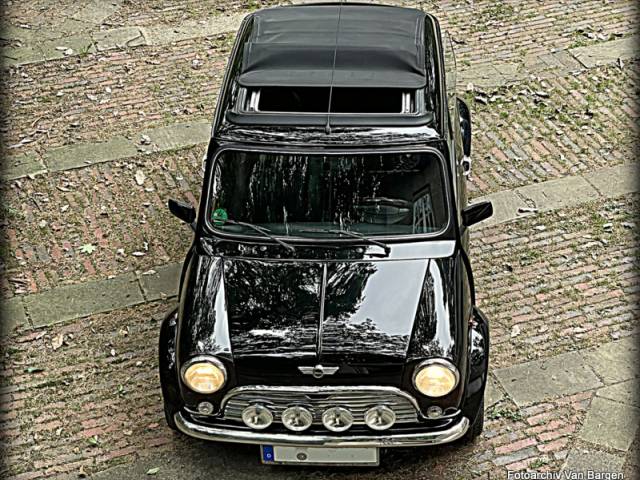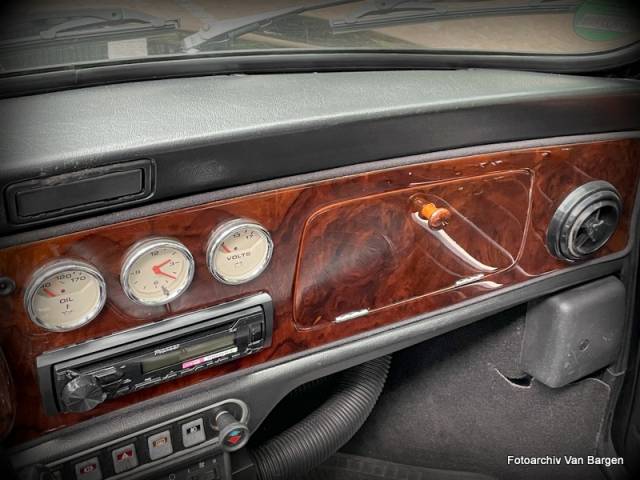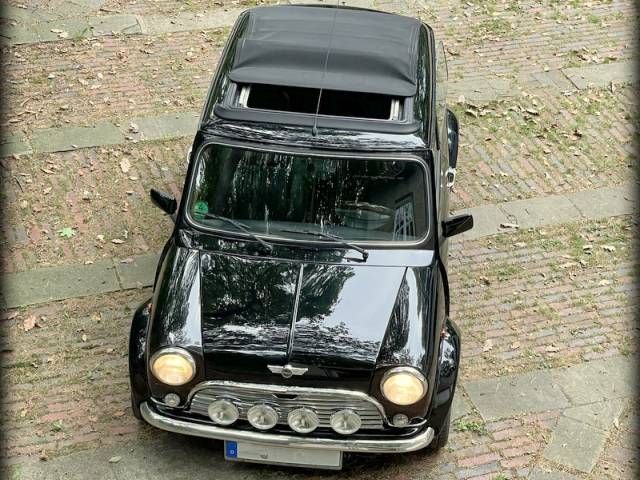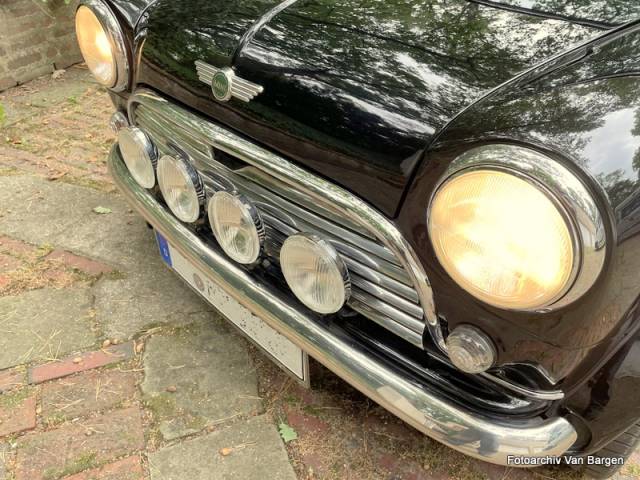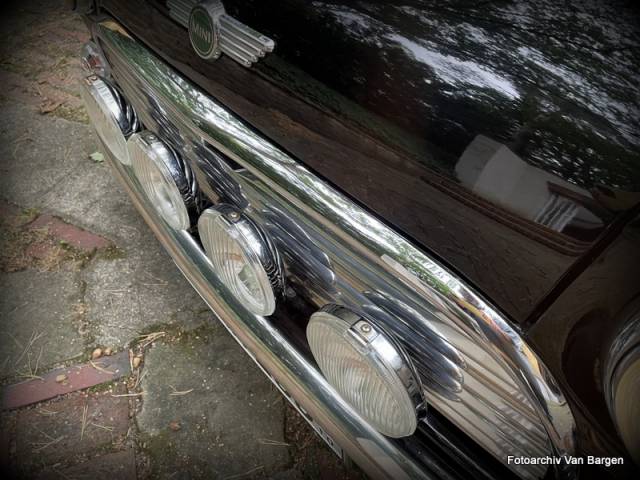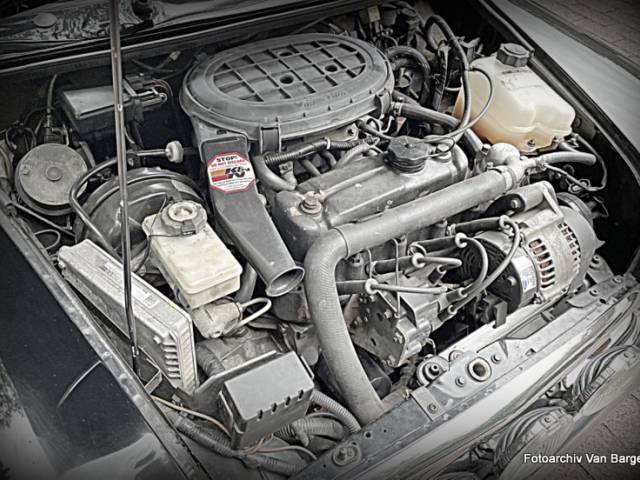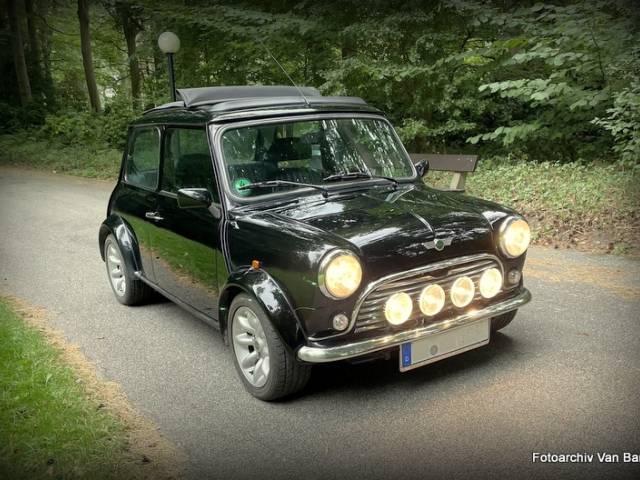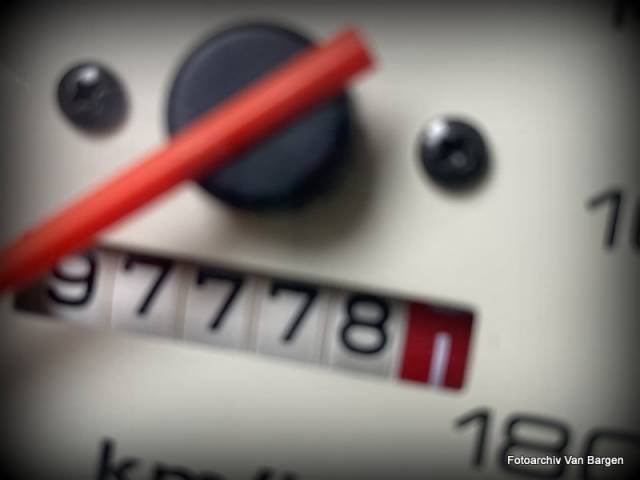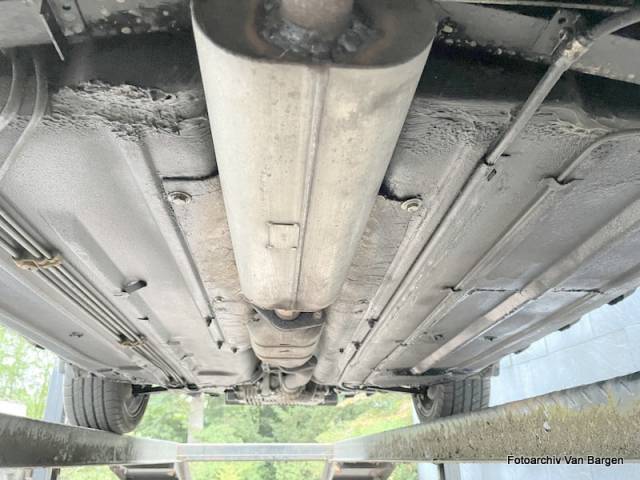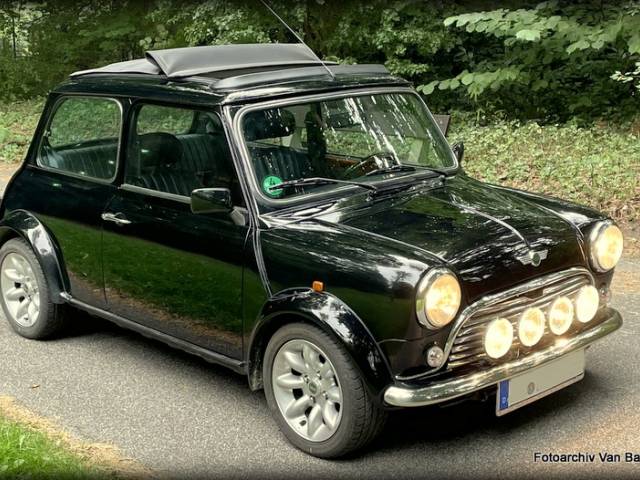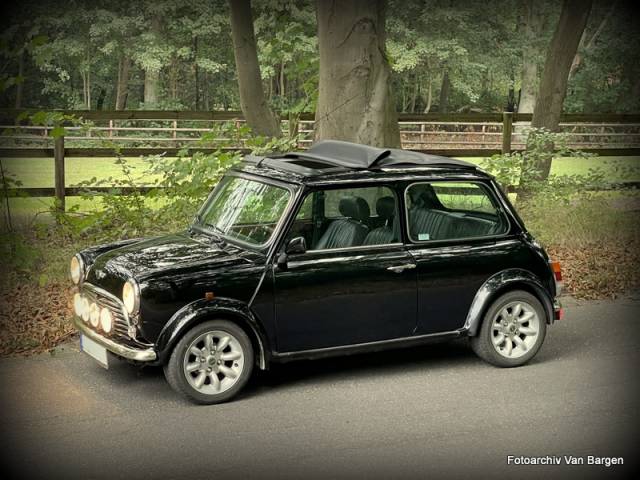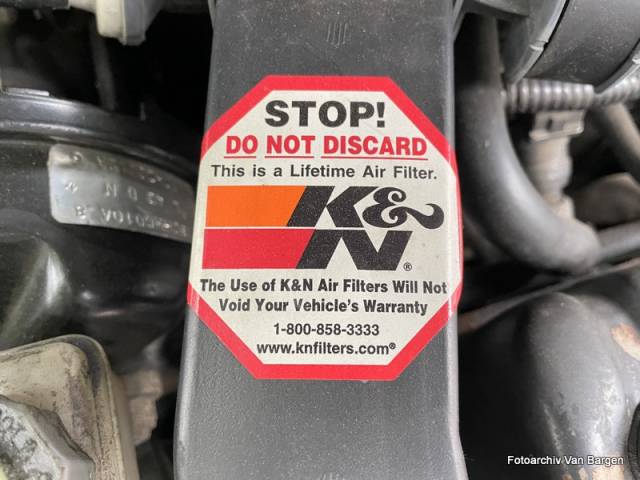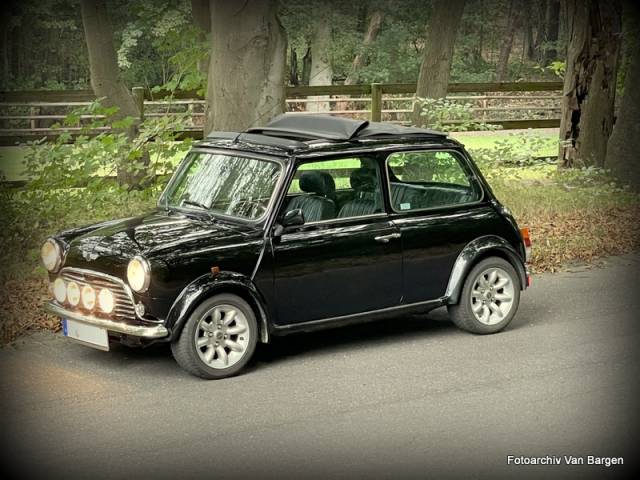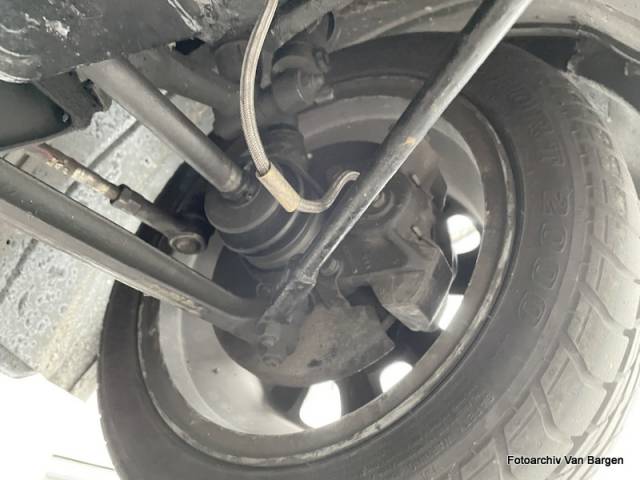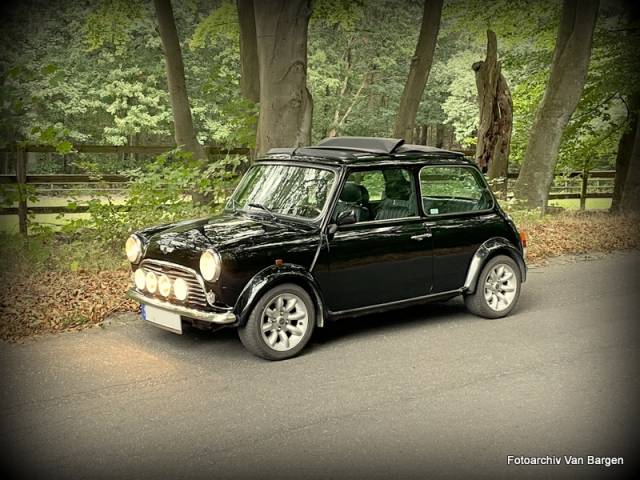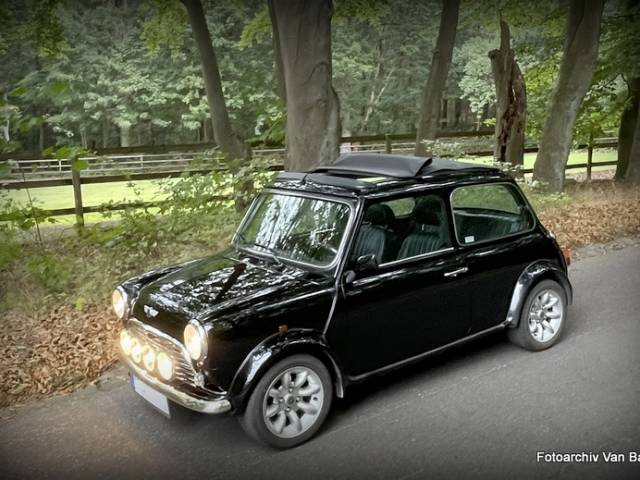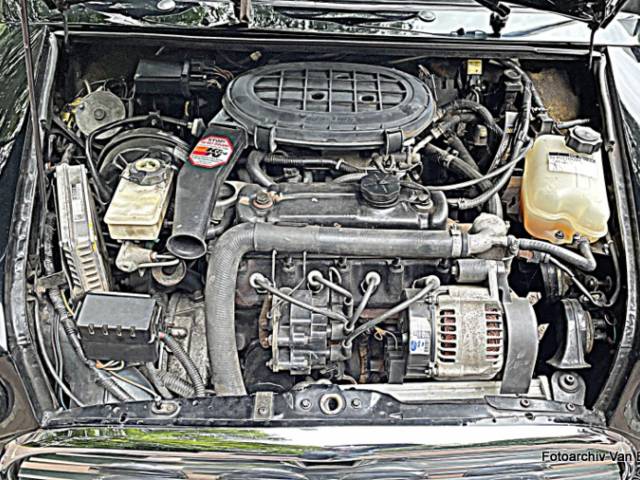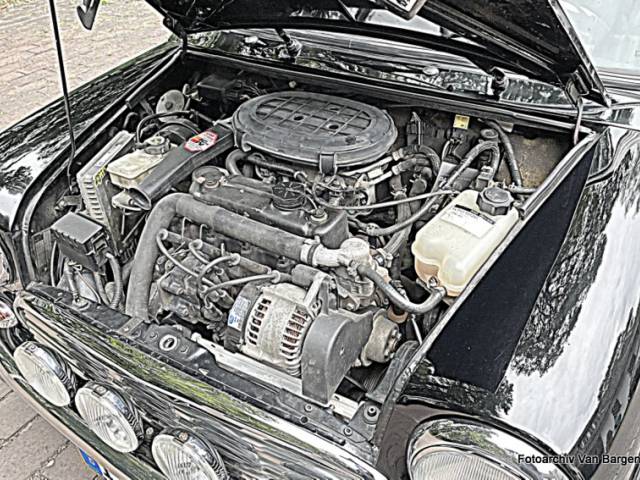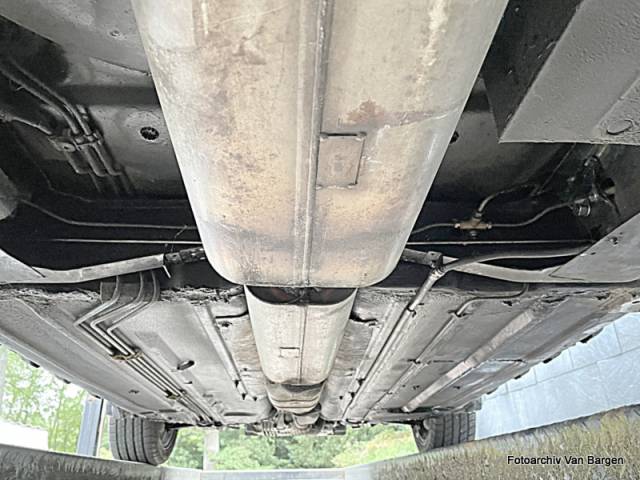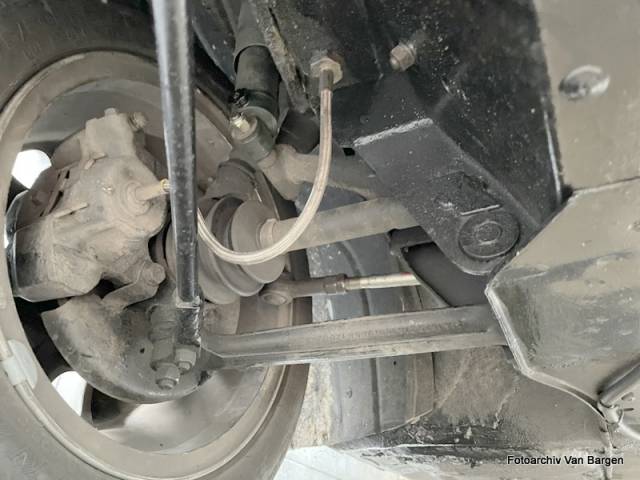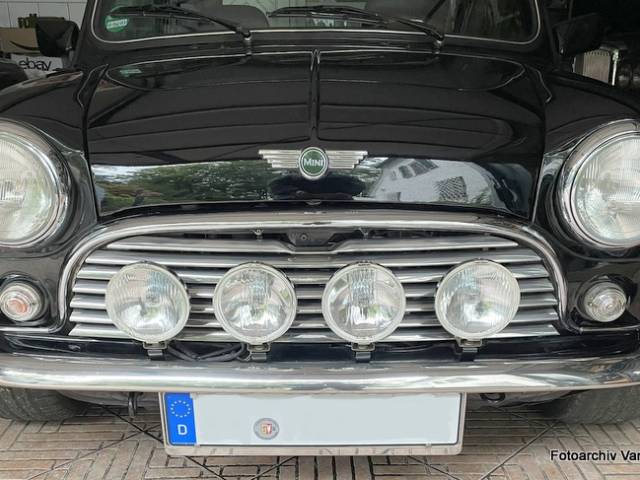 Einzigartig gut restauriert und erhalten
Dealer

away
Conversion/ Special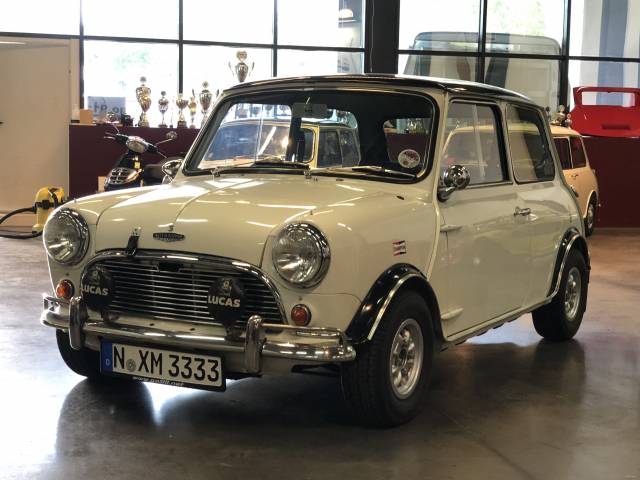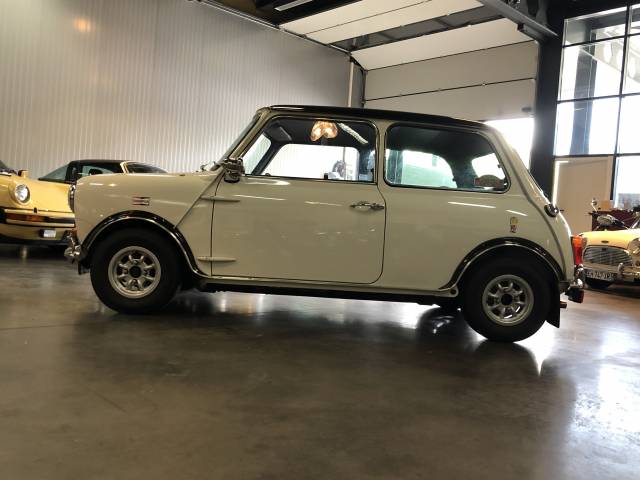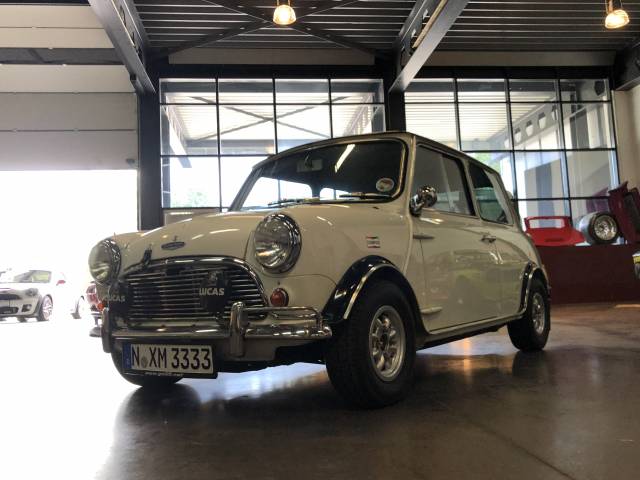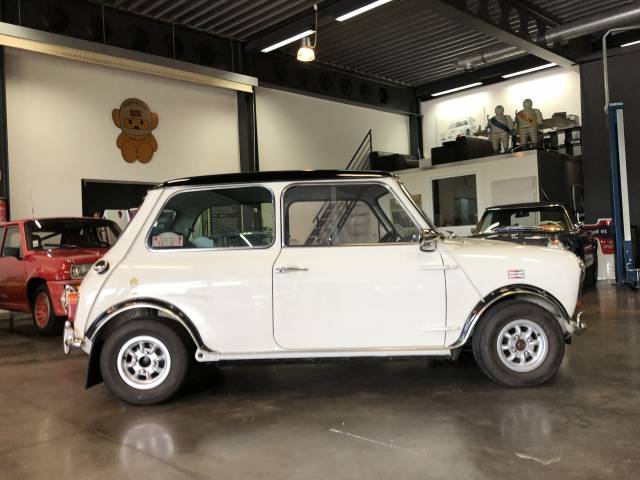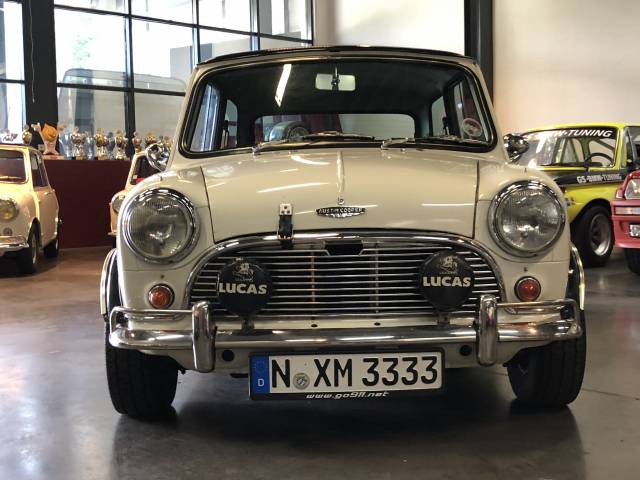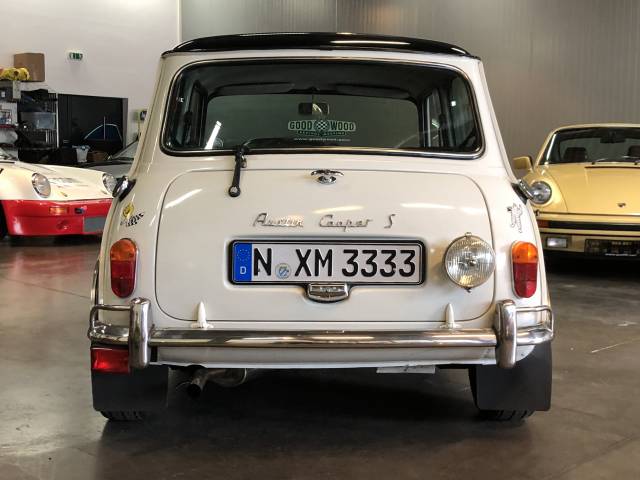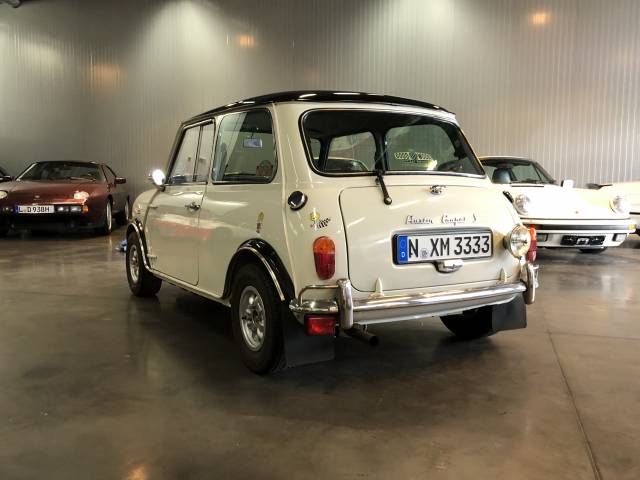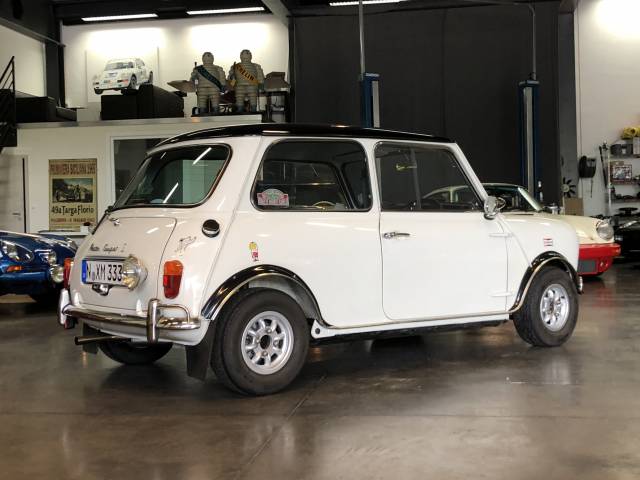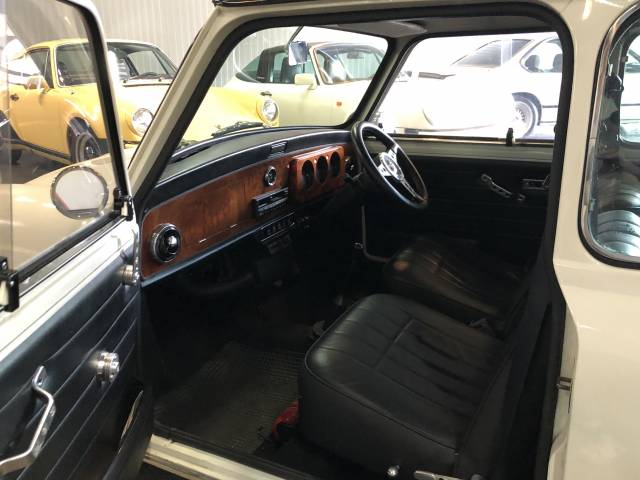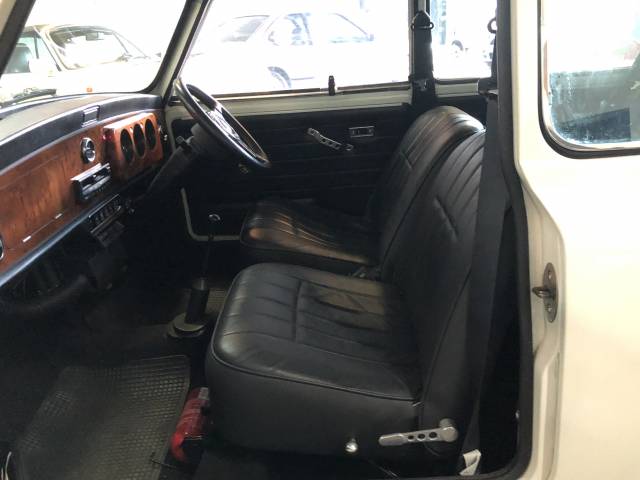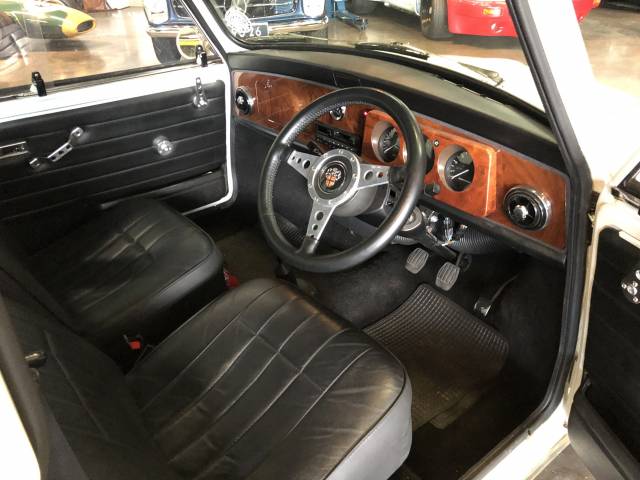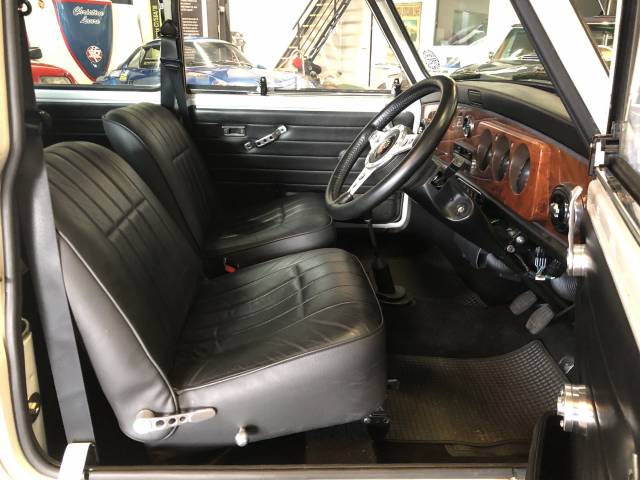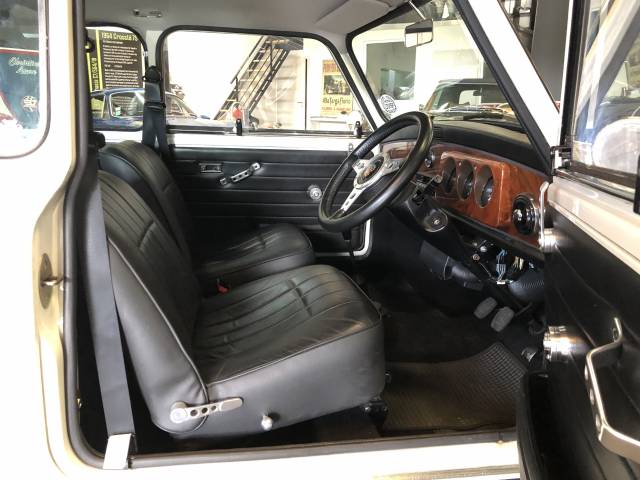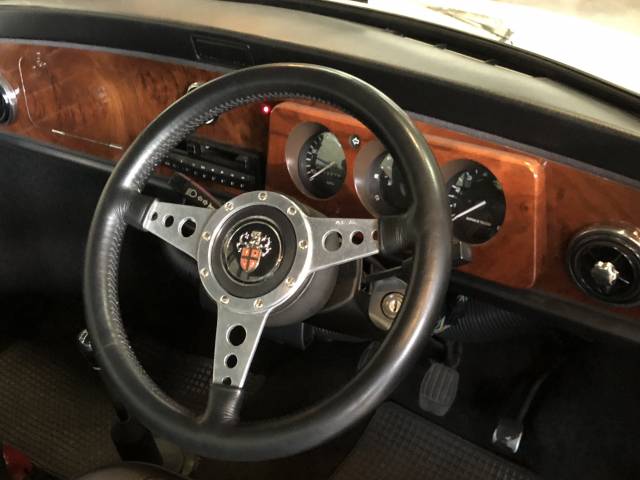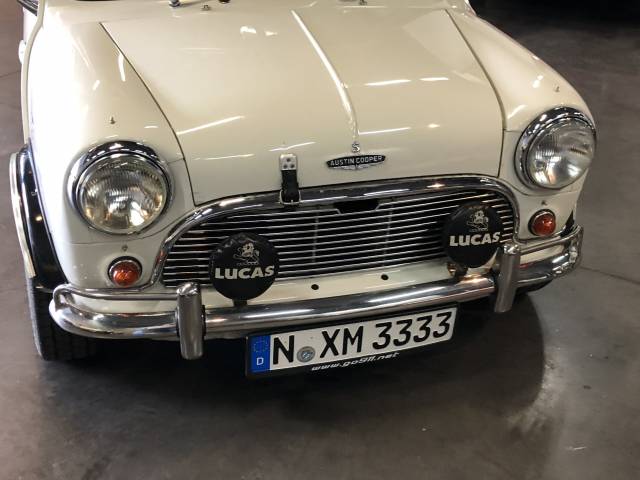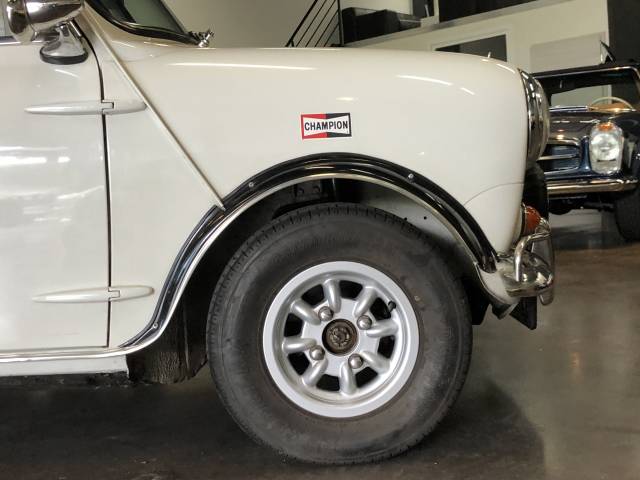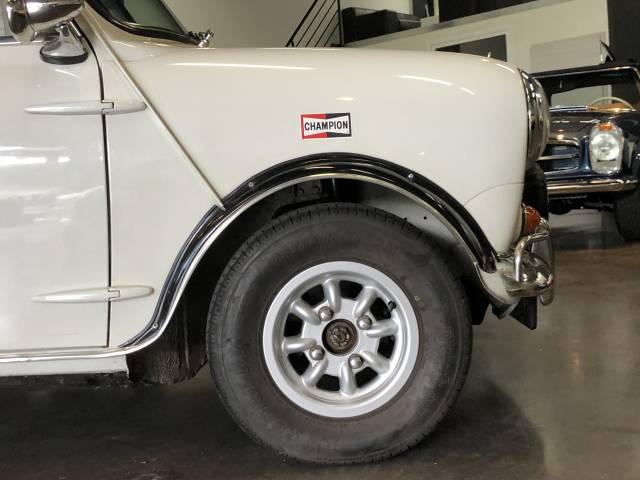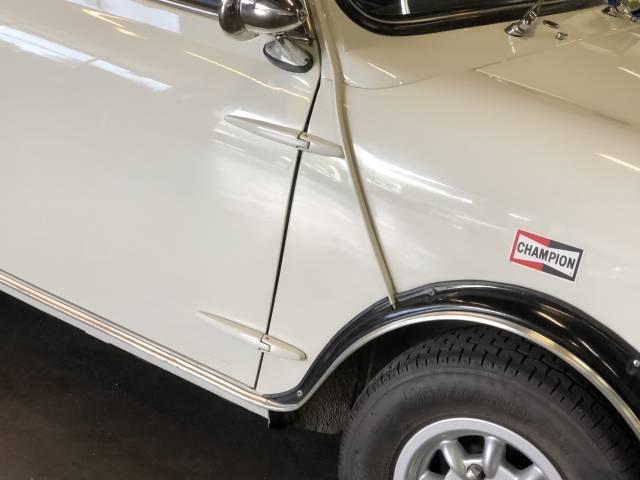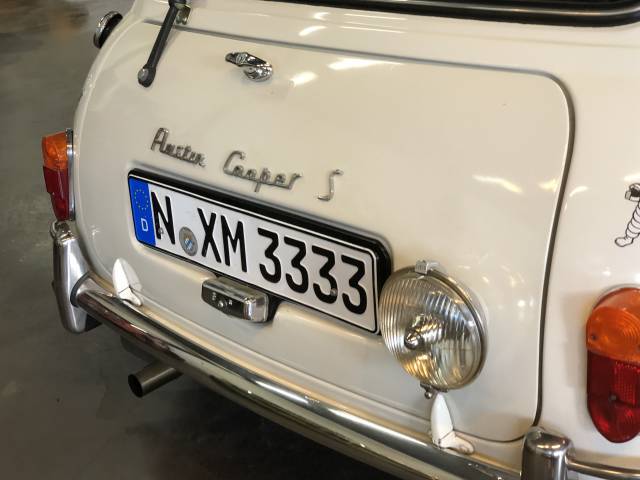 Optisch MK1 Cooper S
Dealer

away
Mini
The Mini was a small car produced at Longbridge in the UK from 1959 to 2000, by the British Motor Corporation, Austin Rover and the Rover Group. The Mini combined a very compact size with reasonable interior space. More than five million Minis were produced, including the sporty Mini Cooper.
The Mini in its early years
On its launch, the Mini was officially marketed under the Austin Seven and Morris Mini-Minor names, with "Mini" only becoming official in 1962. The Mini was an immediate success with global sales passing one million by 1965. The Alec Issigonis-designed car featured a four-speed gearbox and a 55 horsepower, 0.85-litre engine, mounted transversely to save space. Larger engines followed, including the 1.275-litre unit used in the Mini Cooper and, later in the 1960s, the 1275 GT. The Mini's simple but effective "wheel at each corner" design and rubber-cone suspension gave it sharp, responsive handling, especially on 1275 GT variants. Interior equipment was quite spartan, with the most basic Mini having PVC, rather than cloth, seat upholstery.
The later life of the Mini
Despite the Mini's increasing age and the dropping of the Mini Cooper brand in 1971, it continued to sell well into the mid-1970s, with the four millionth mini being produced in 1976. Austin introduced the much more modern Metro in 1980, but retained the Mini in its range. It became something of a niche model until 1989, when the Mini Cooper brand was revived and proved a success. The Mini was now increasingly being seen as a modern classic, bought and driven by celebrities such as Madonna, and it remained in production, with the Mini Cooper emphasised, after BMW bought the Rover Group in 1994. However, the sale to the Phoenix Group six years later marked the end of the classic Mini, with the final car rolling off the production line at Longbridge in October 2000.
Special and sporting editions of the Mini
During its four decades in production, the Mini spawned a huge number of special editions. An early example was the wood-framed Traveller estate car, based on the earlier Morris Minor Traveller estate. There were also short-lived "badge engineered" versions, the Wolseley Hornet and Riley Elf, which featured chrome trim and better-specified interiors. The Mini Cooper enjoyed great success in motorsport in the 1960s, winning the Monte Carlo Rally three times as well as many other rallies and saloon car races. Special editions were also commonplace in the Mini's later years, many based on the Mini Cooper line; these included a version inspired by The Italian Job film and the relatively luxurious Mini Mayfair variant.