Mini Classic Cars for Sale
39 Offers for Mini found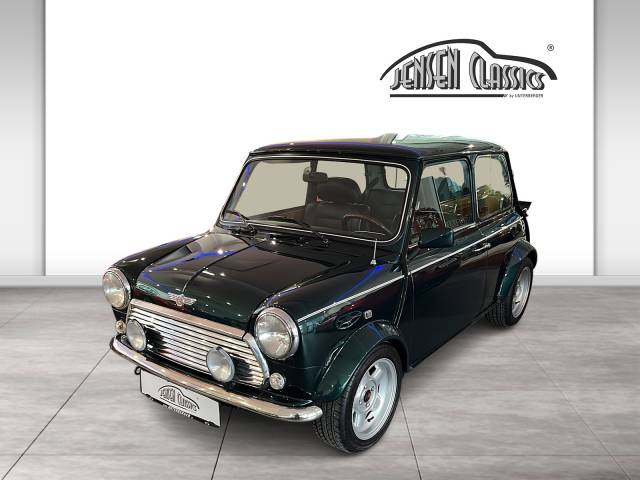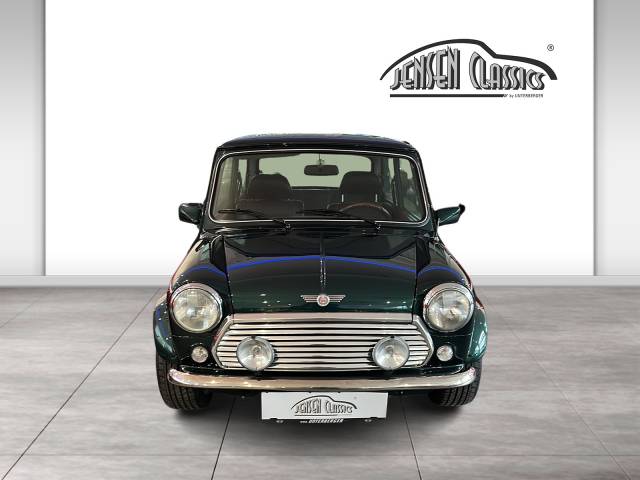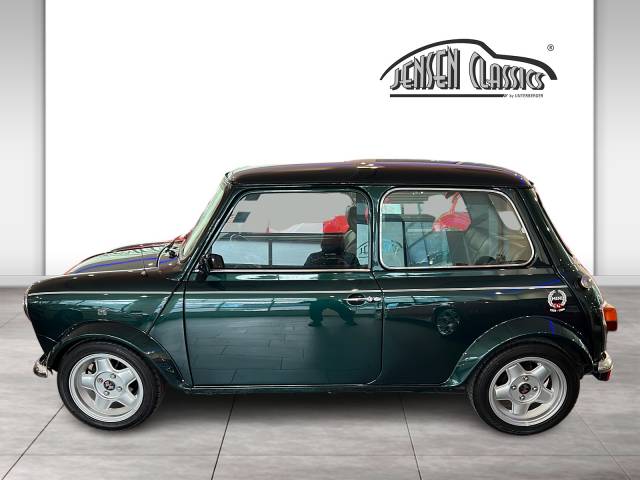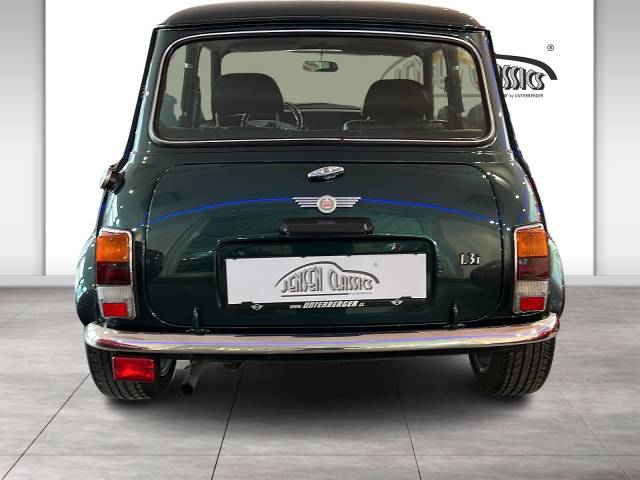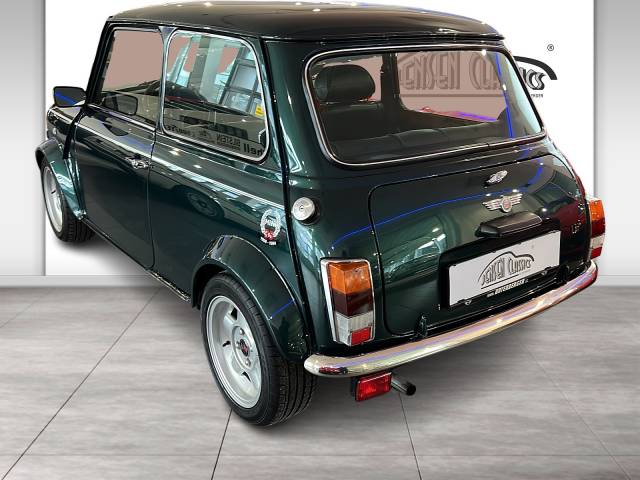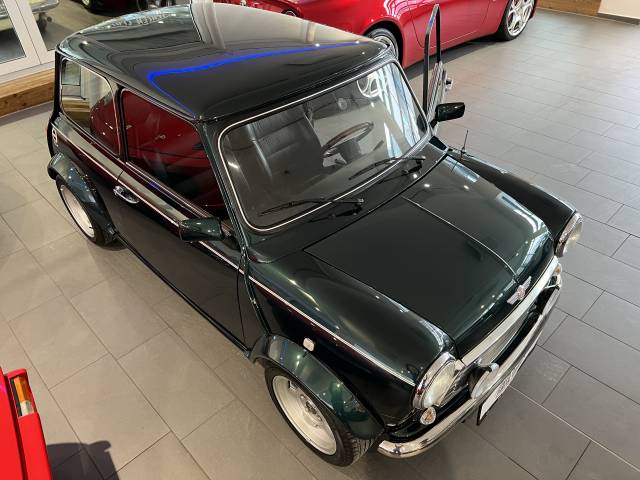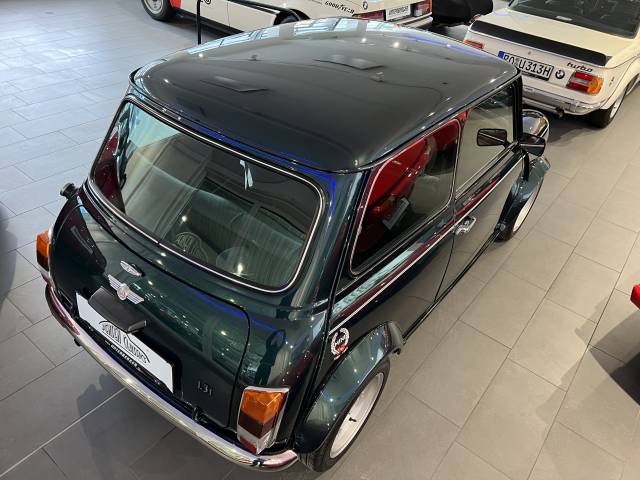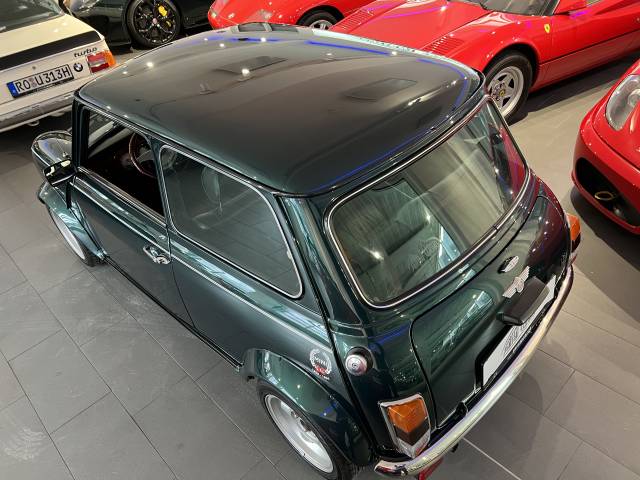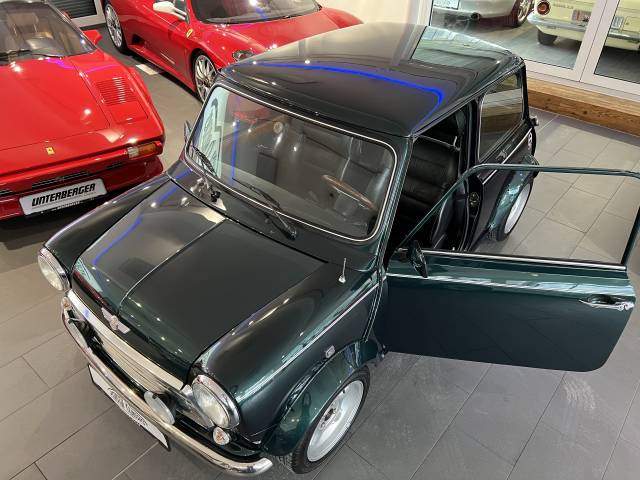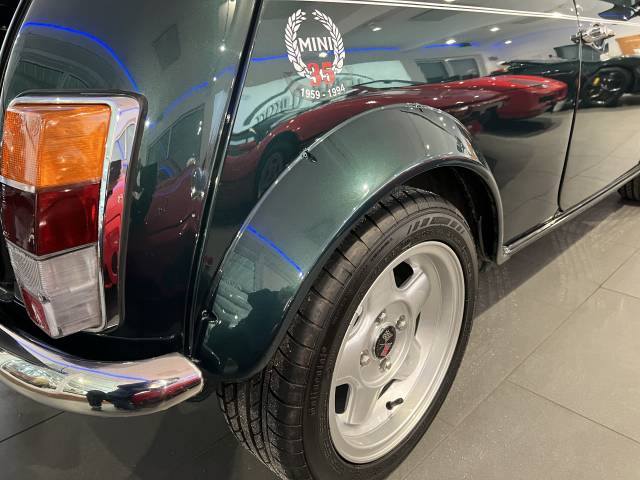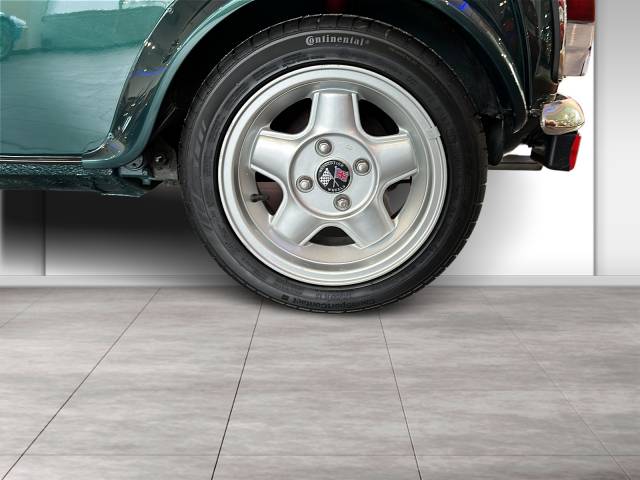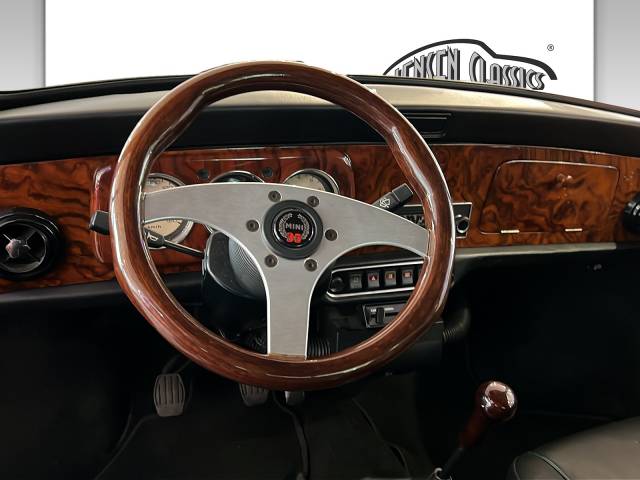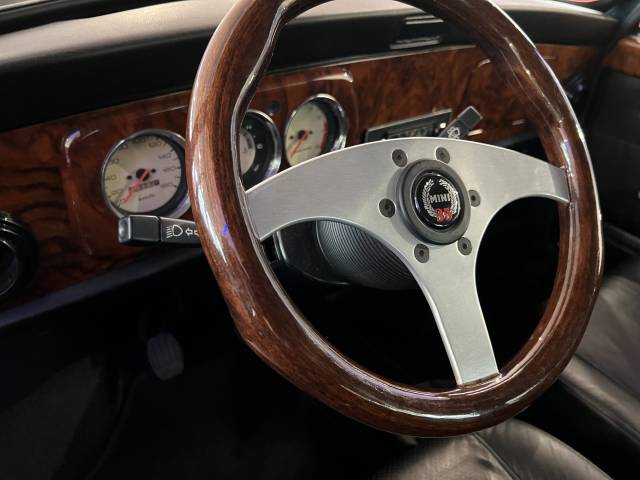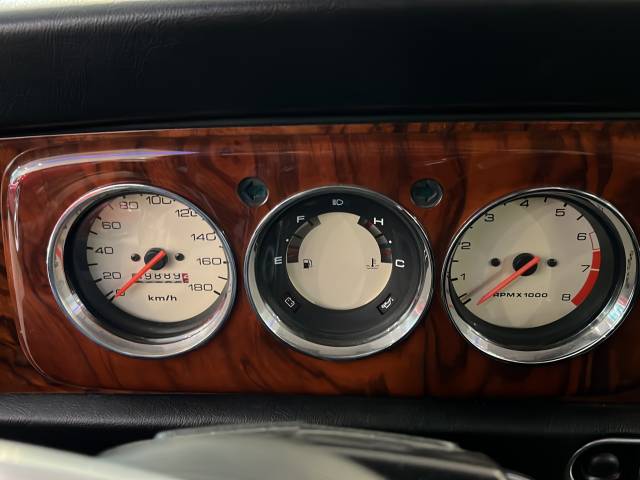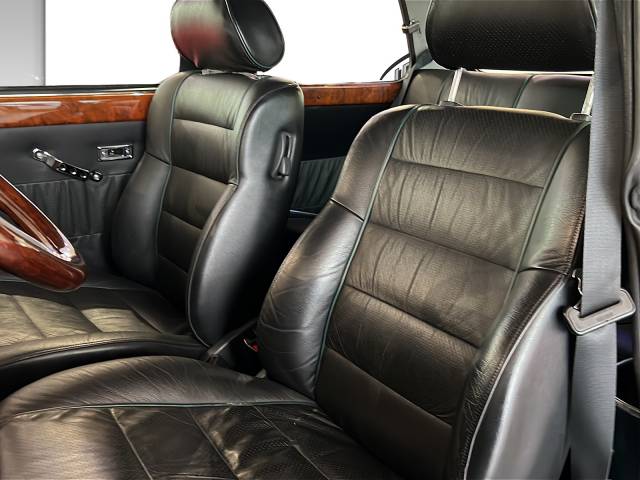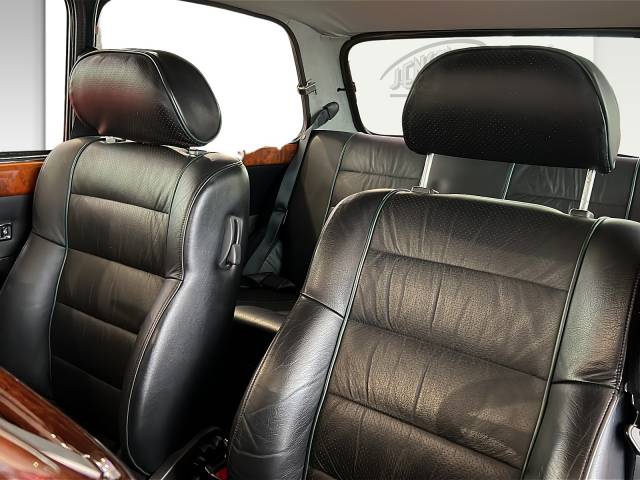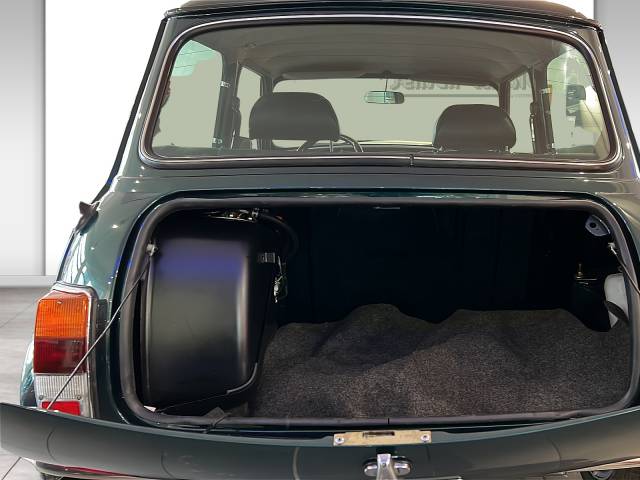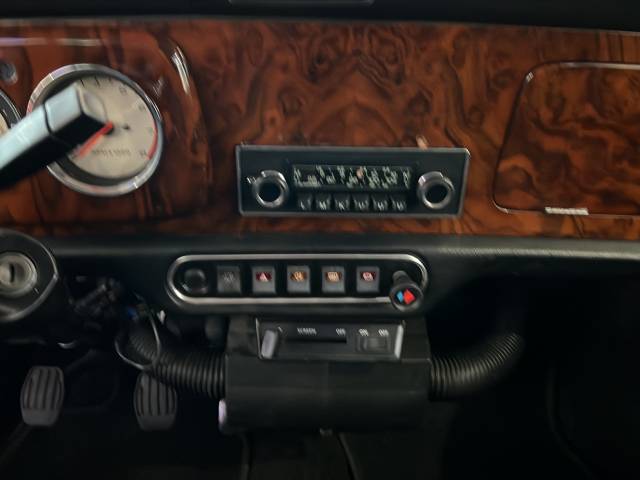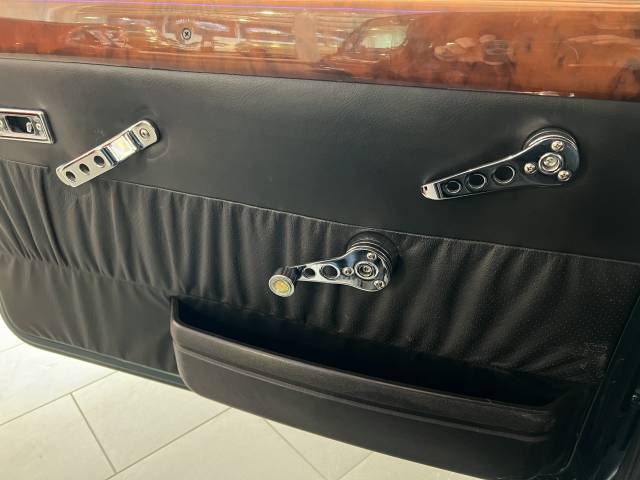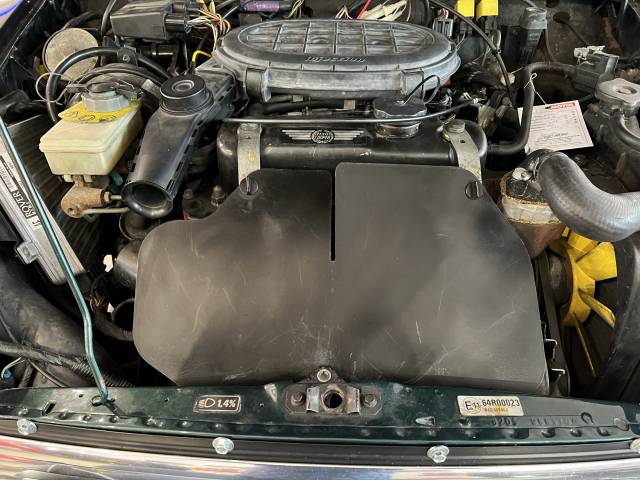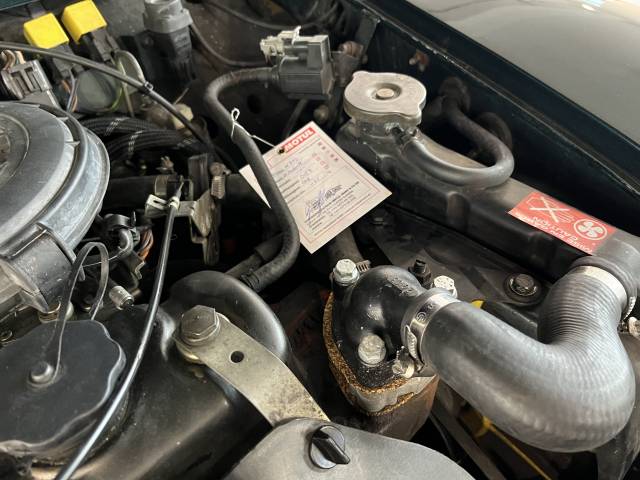 Sondermodell
Dealer

away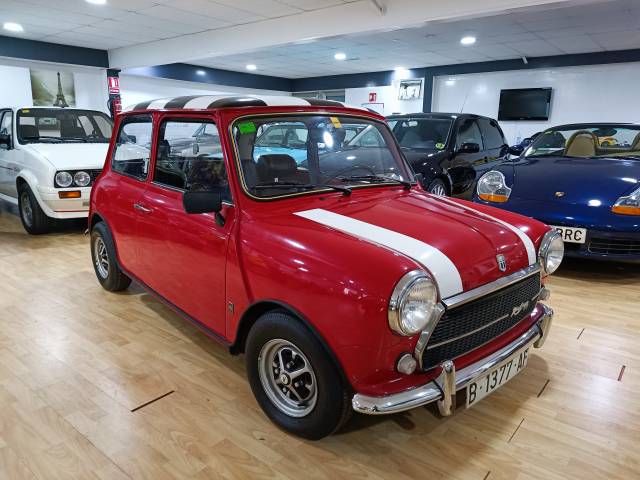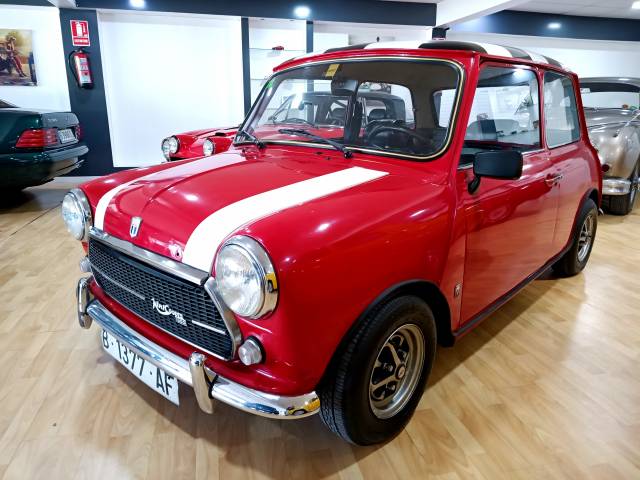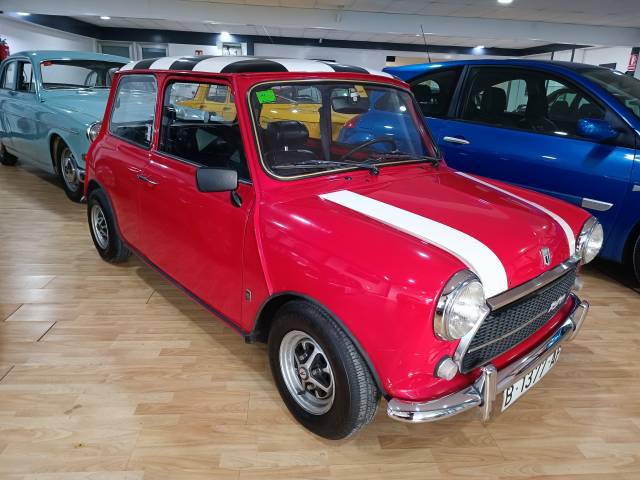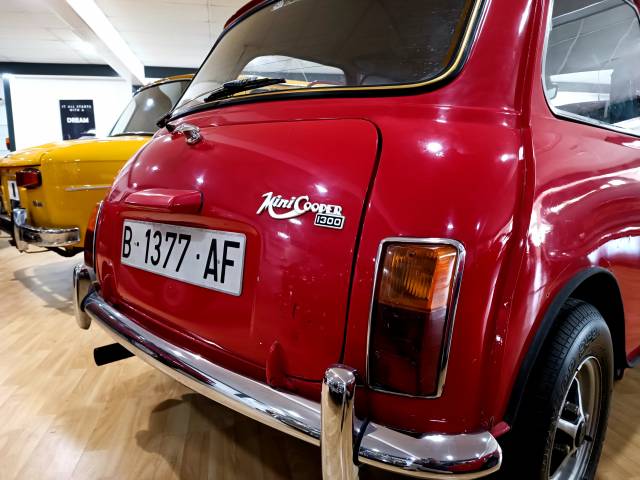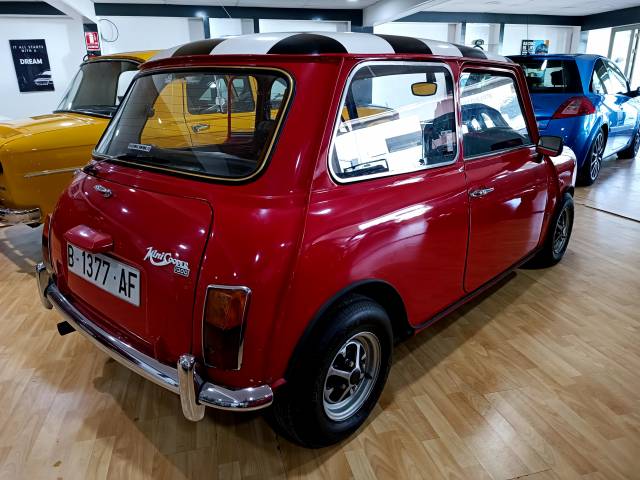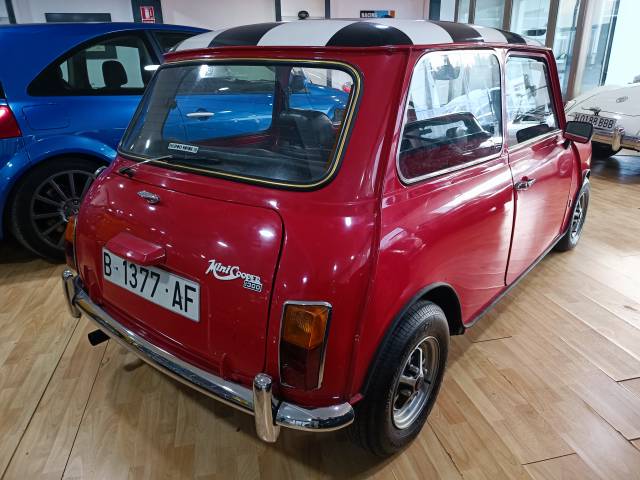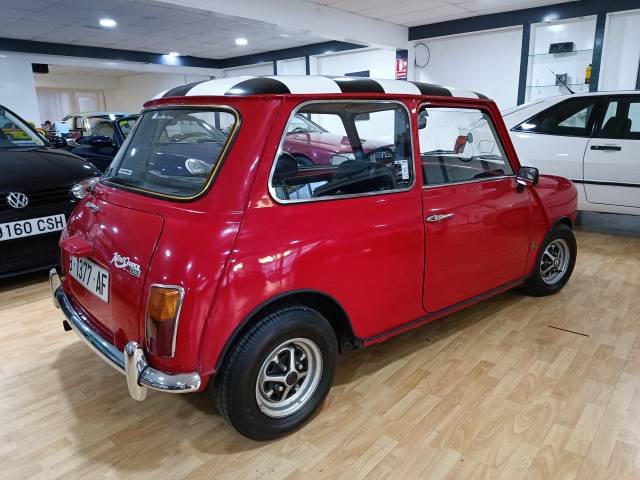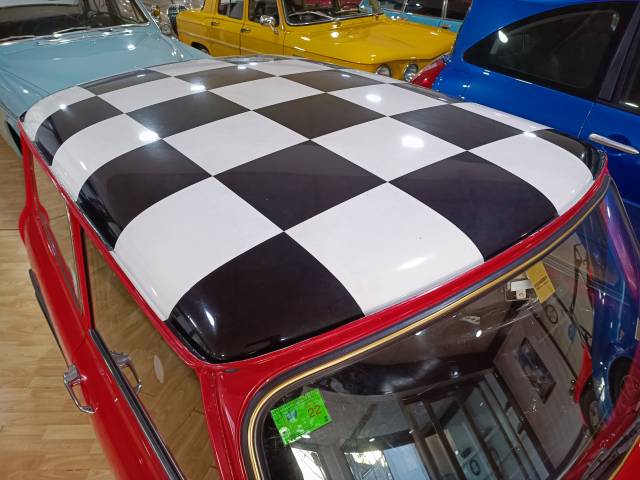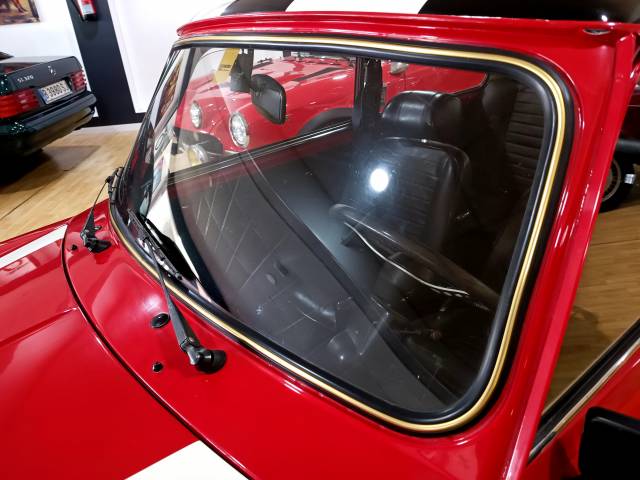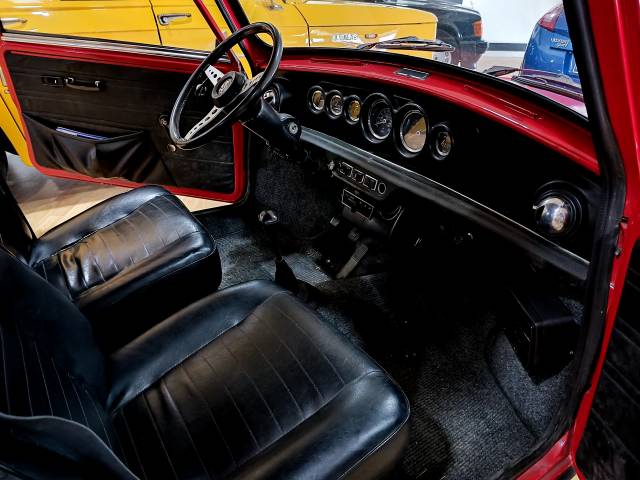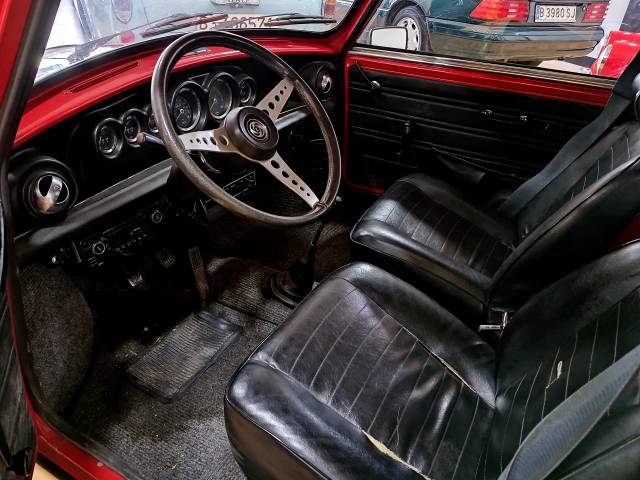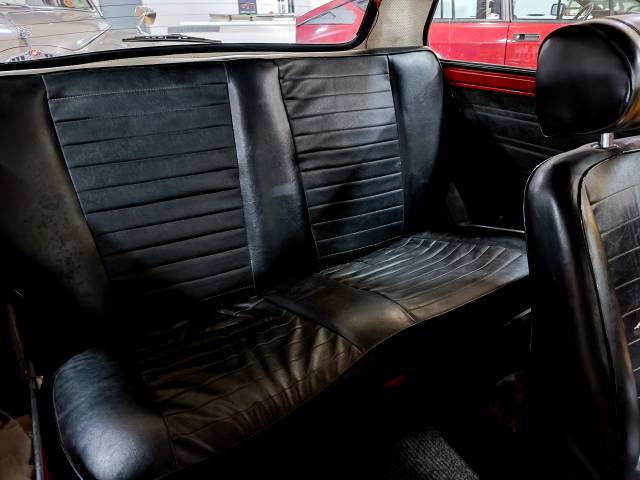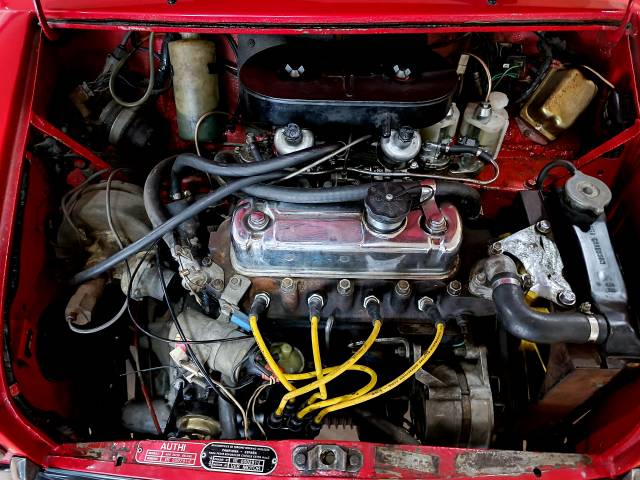 Mini Cooper 1300
Dealer

away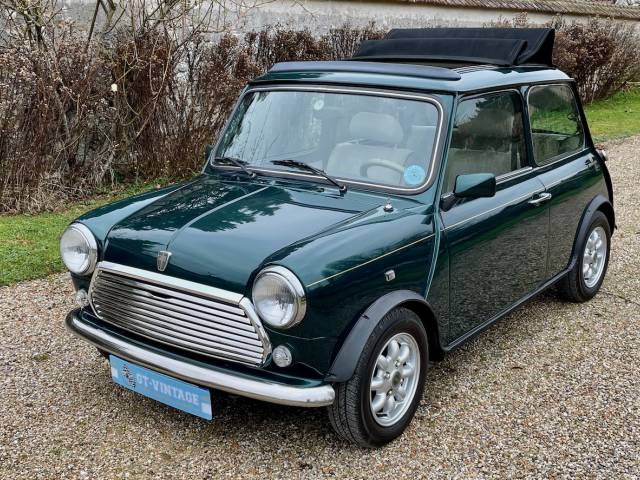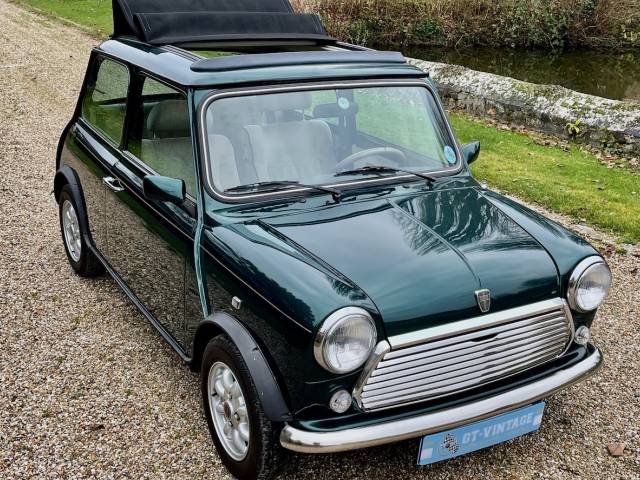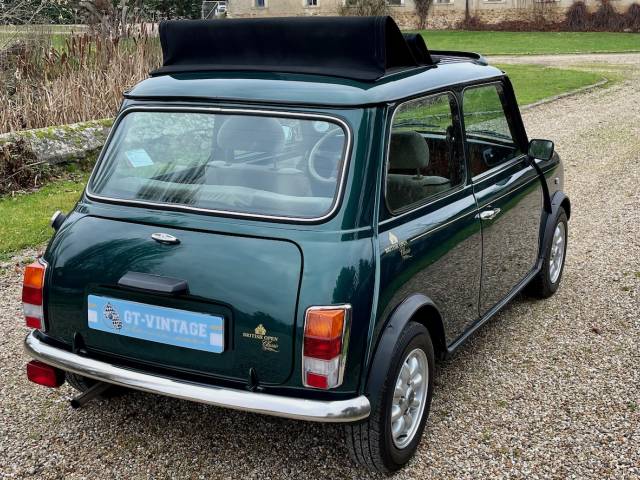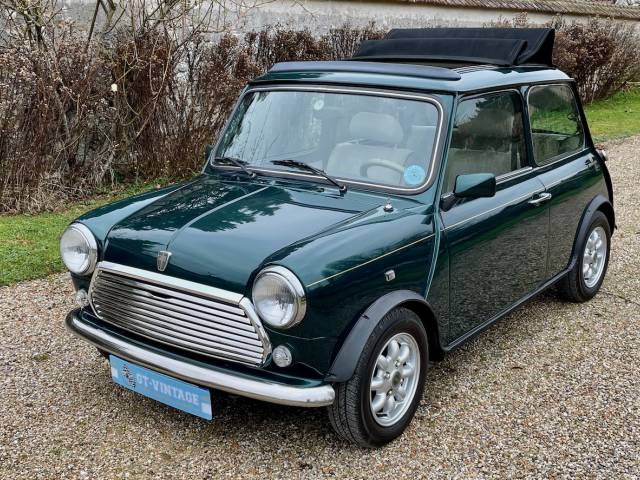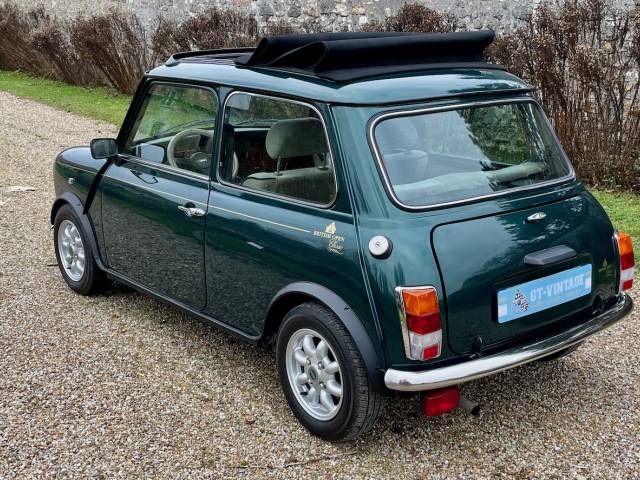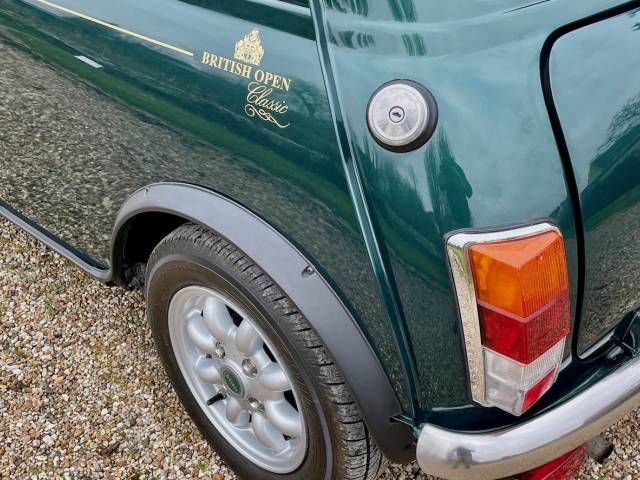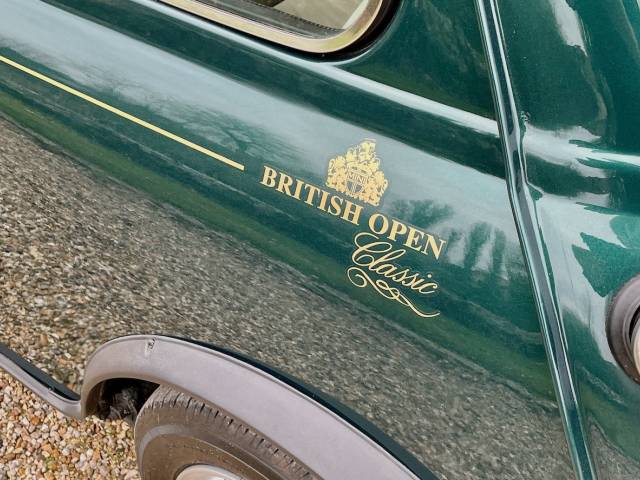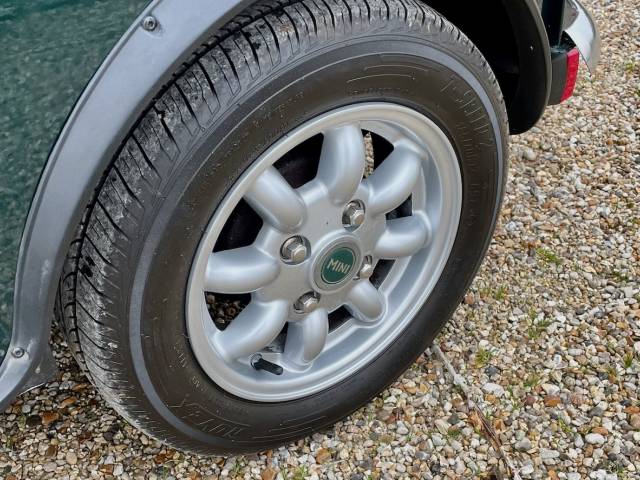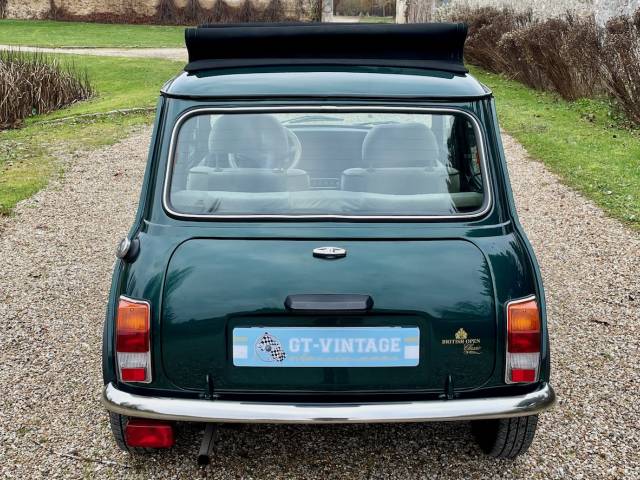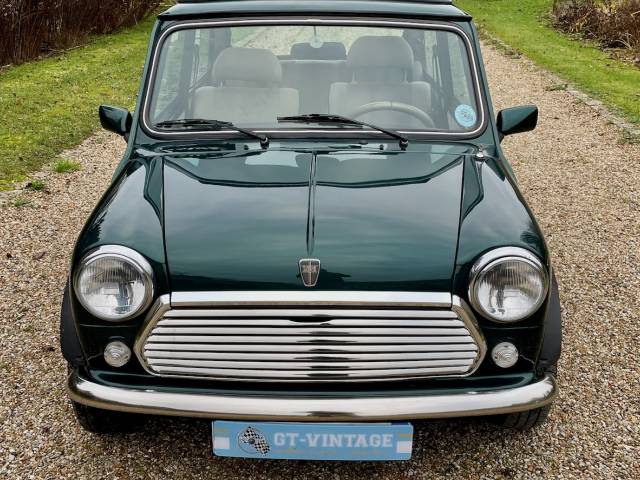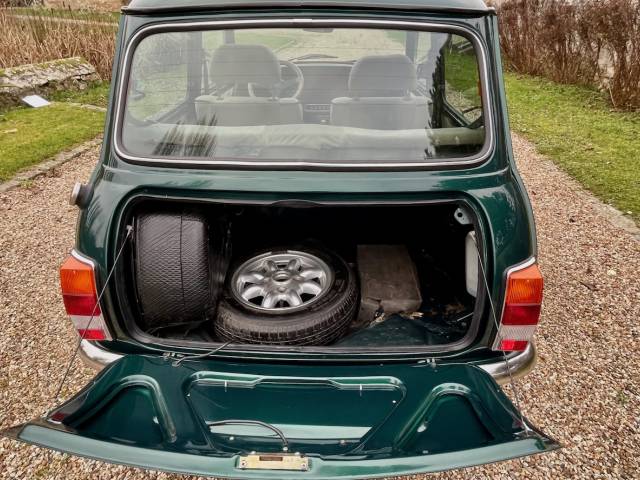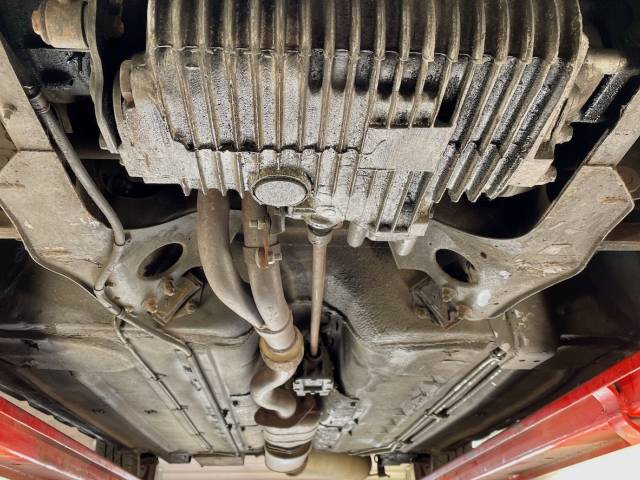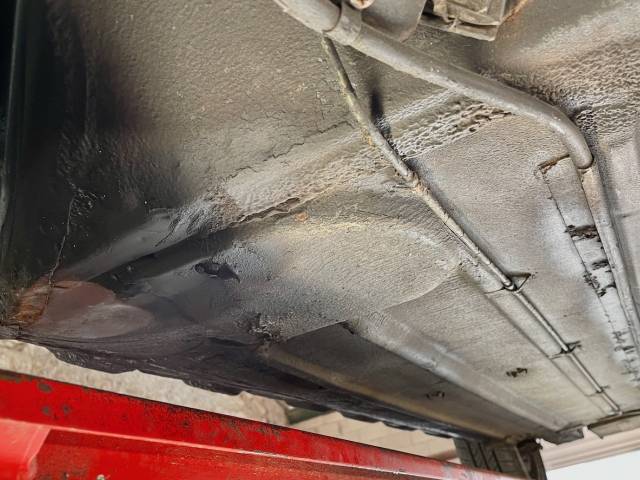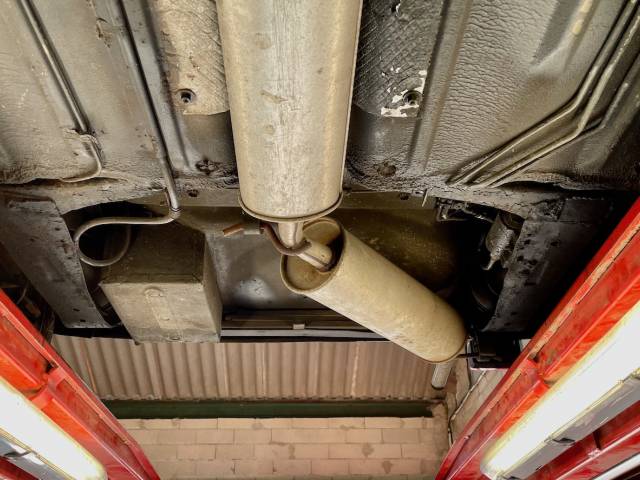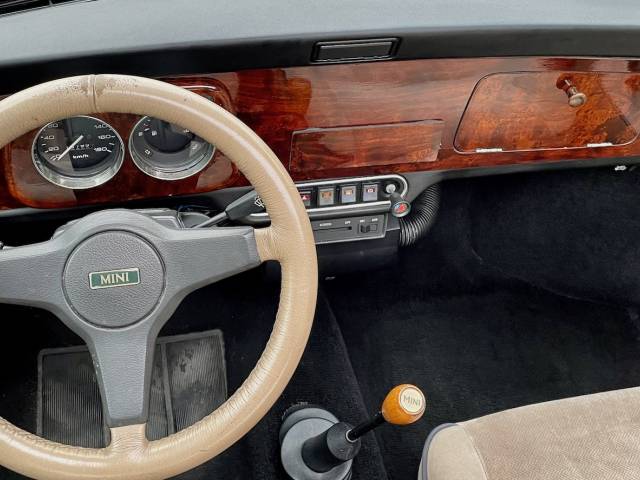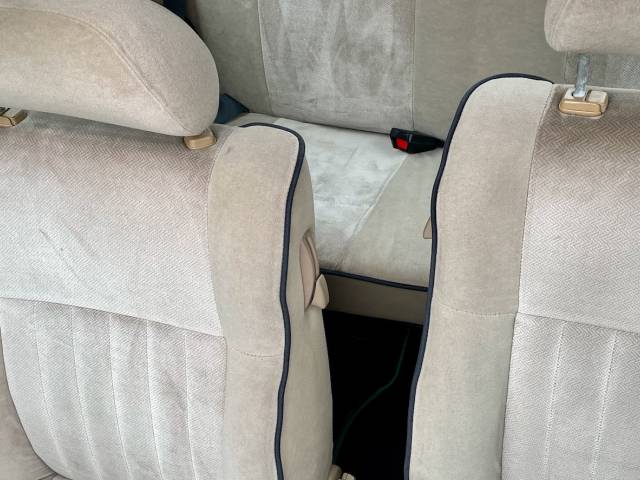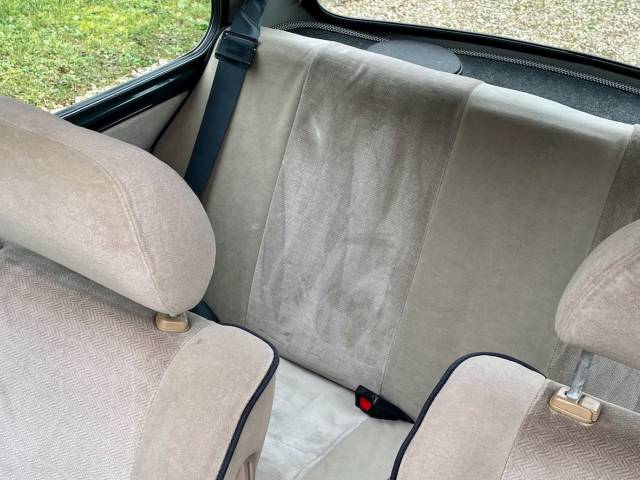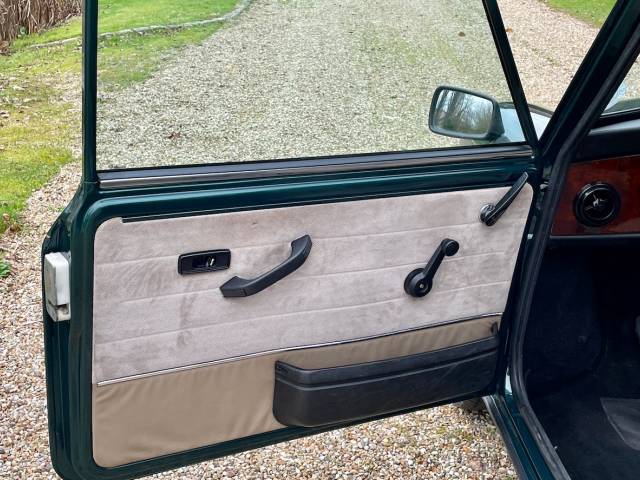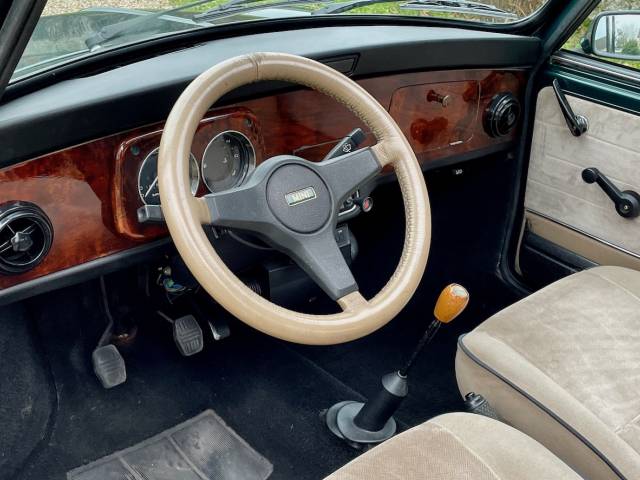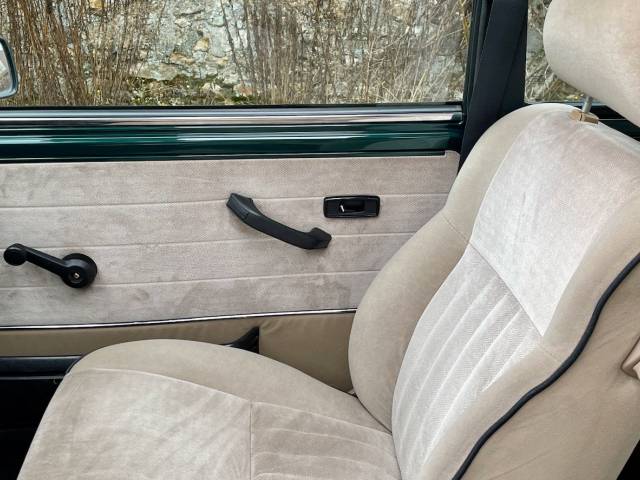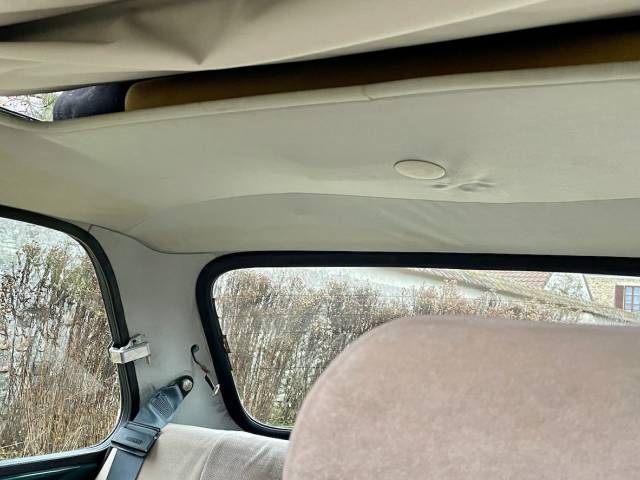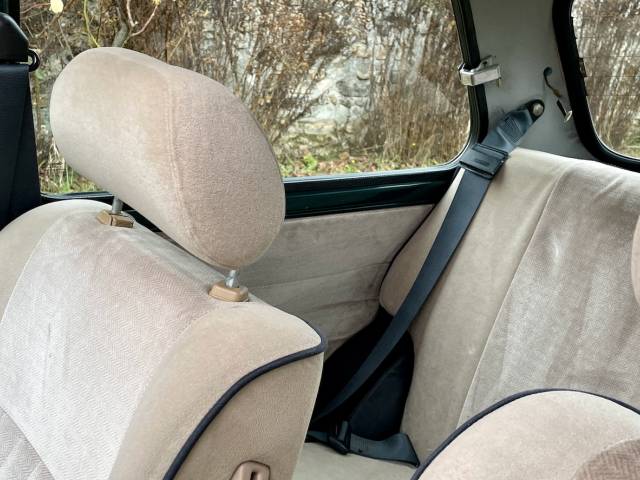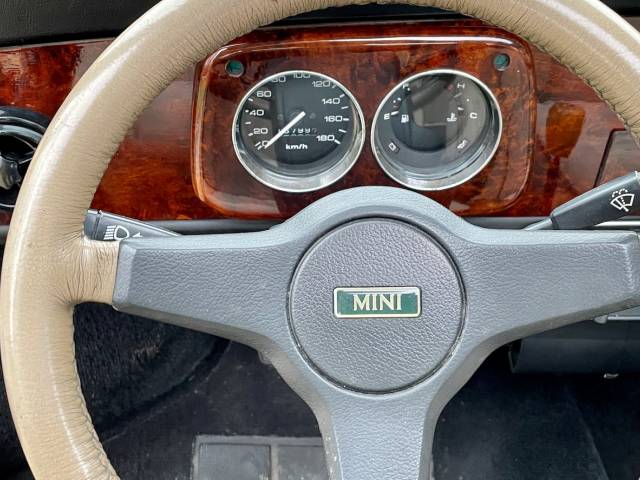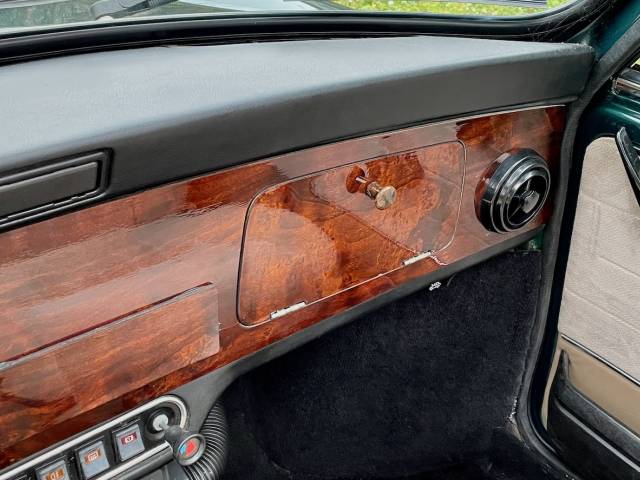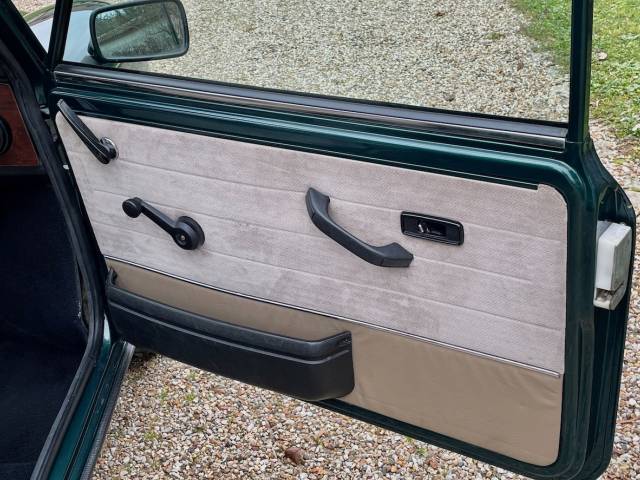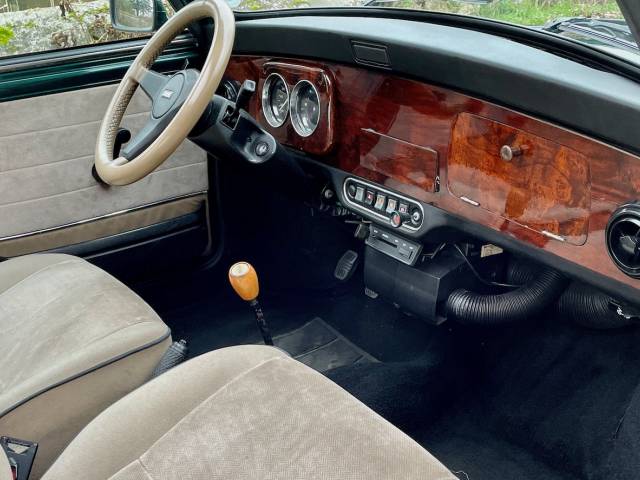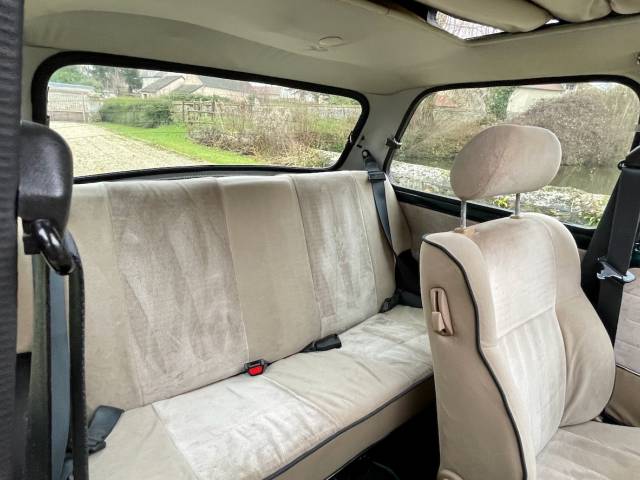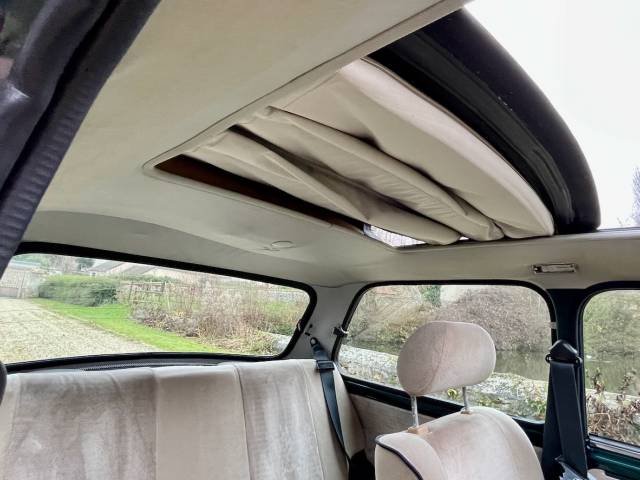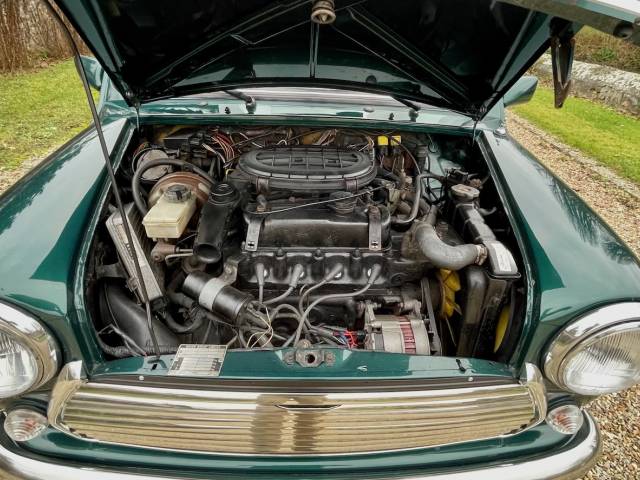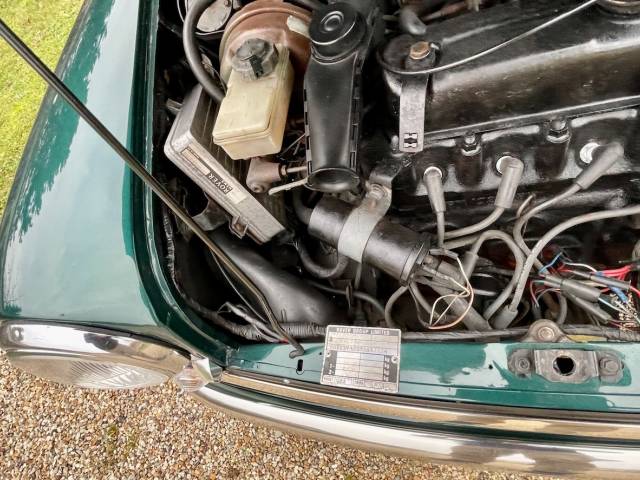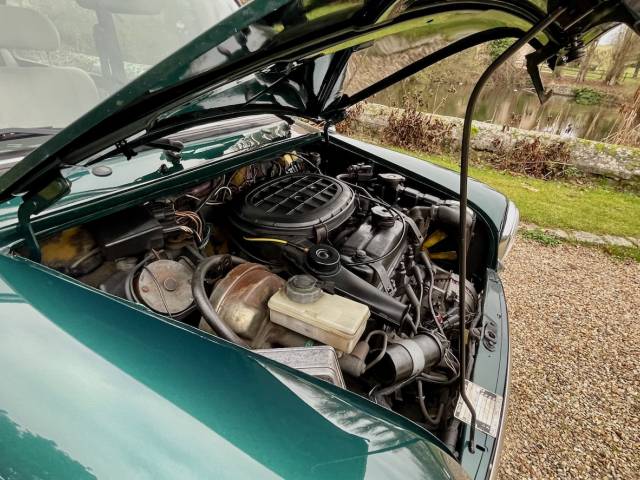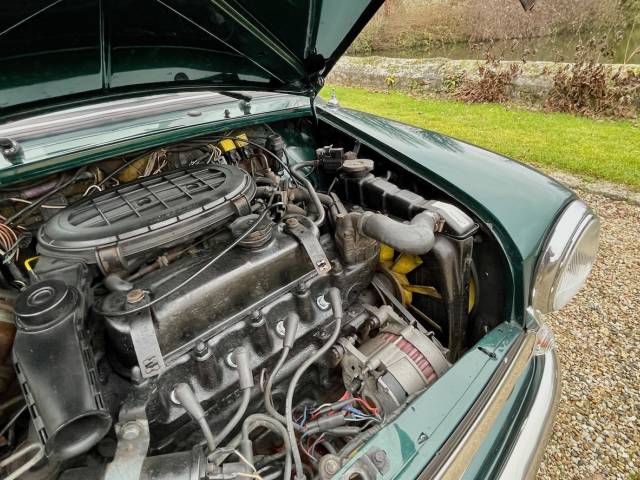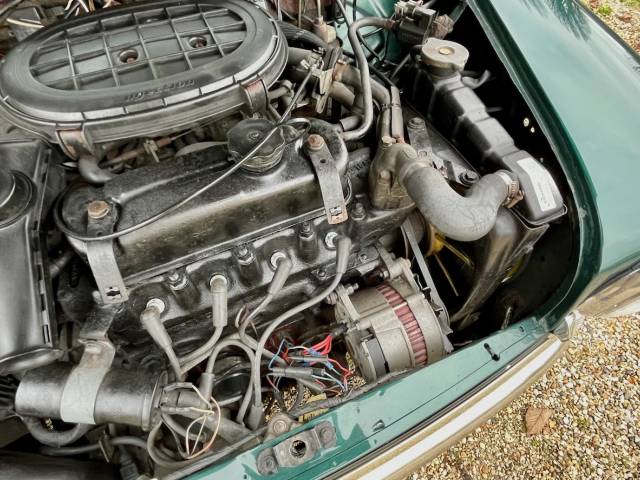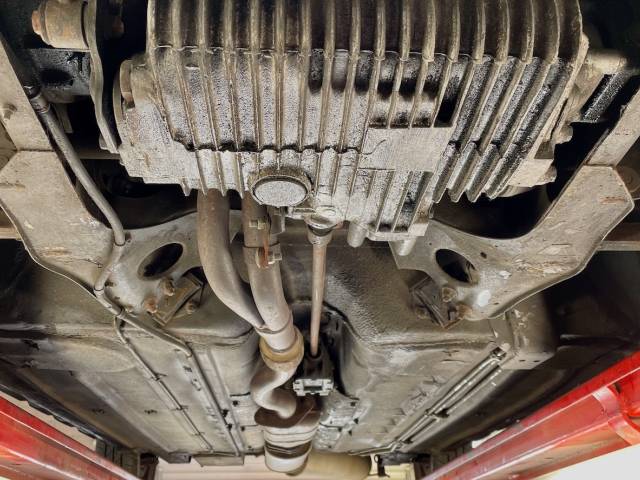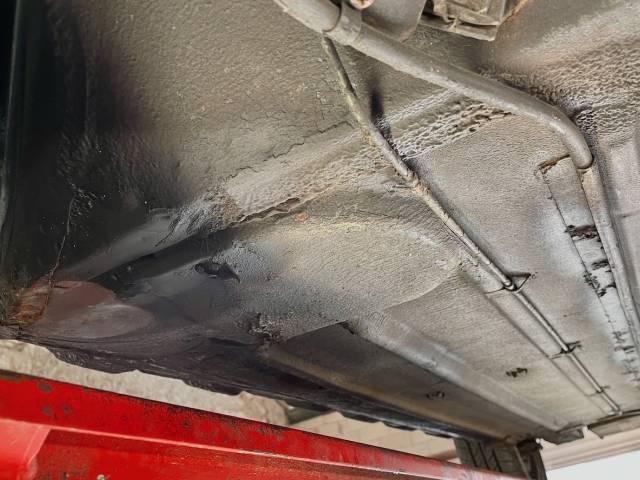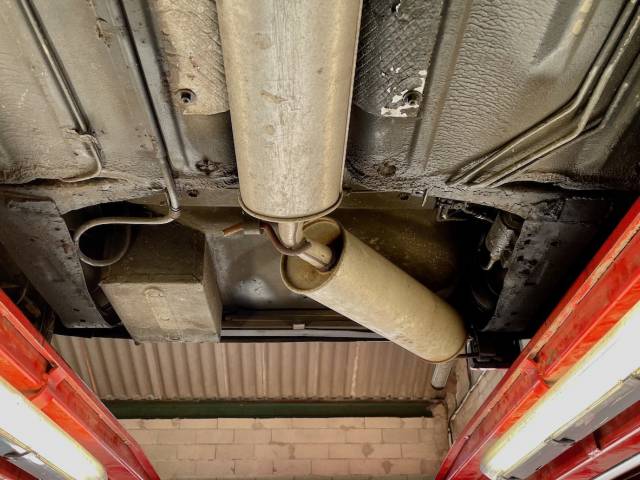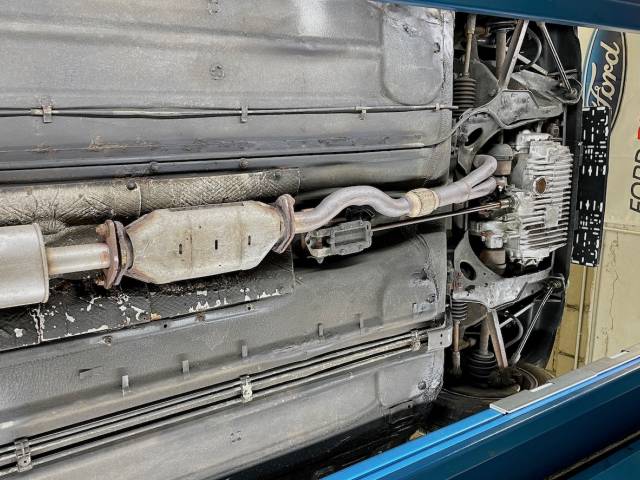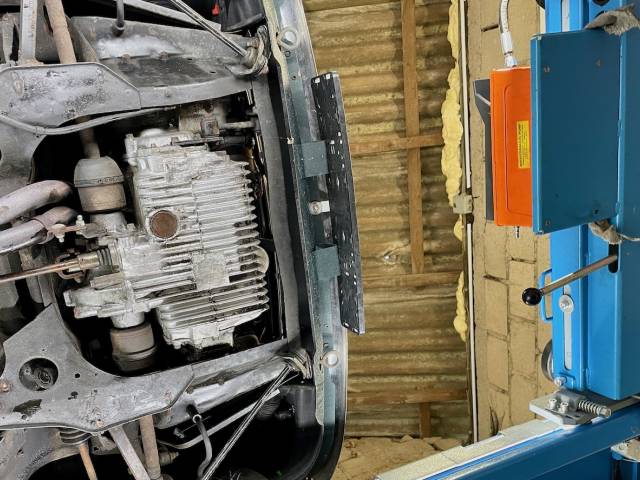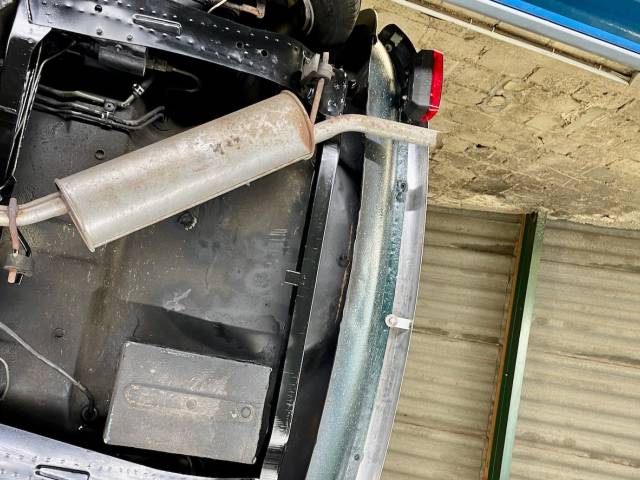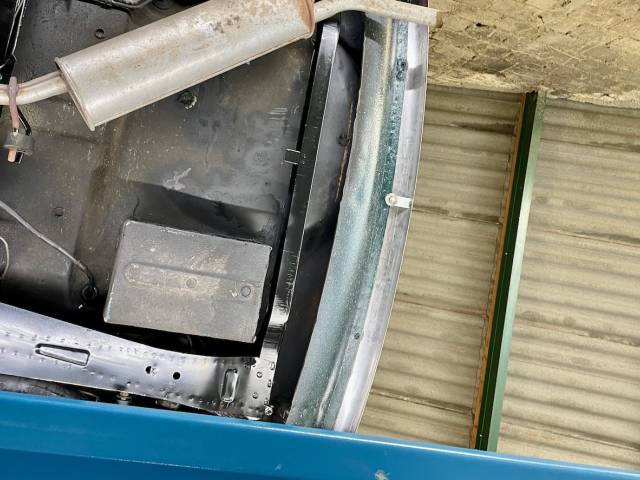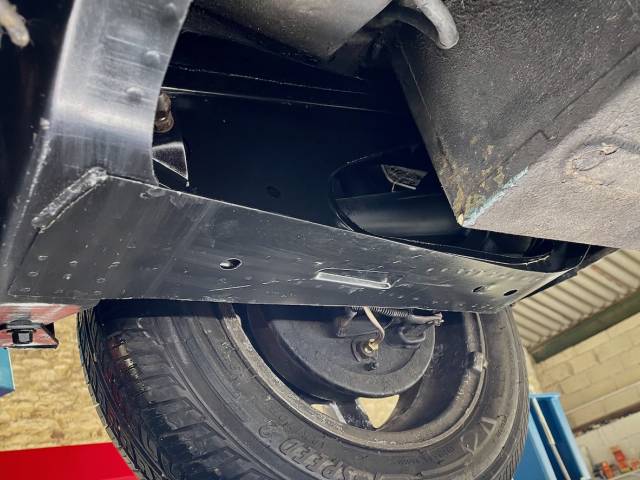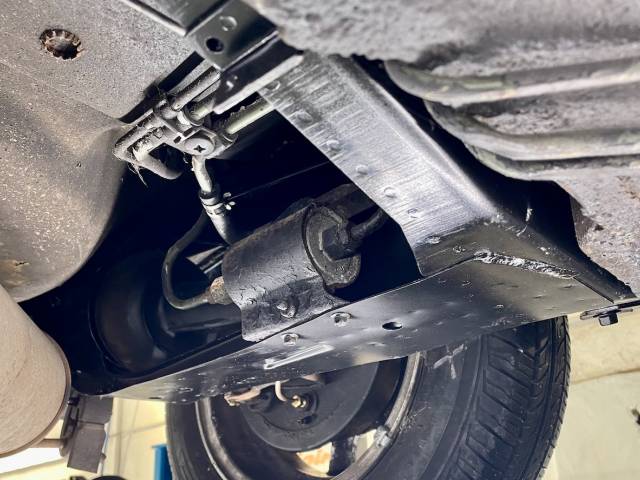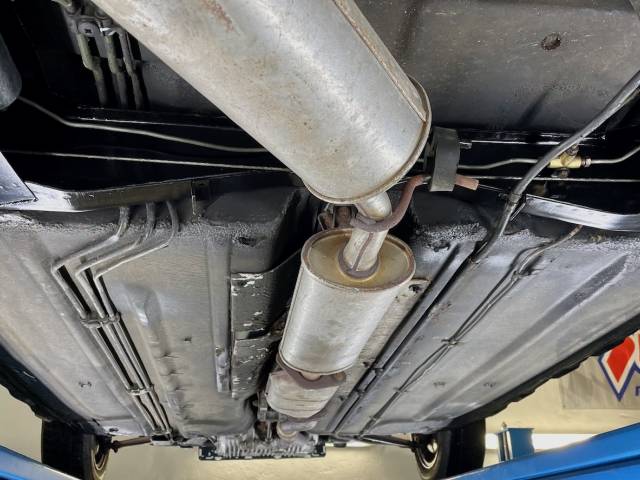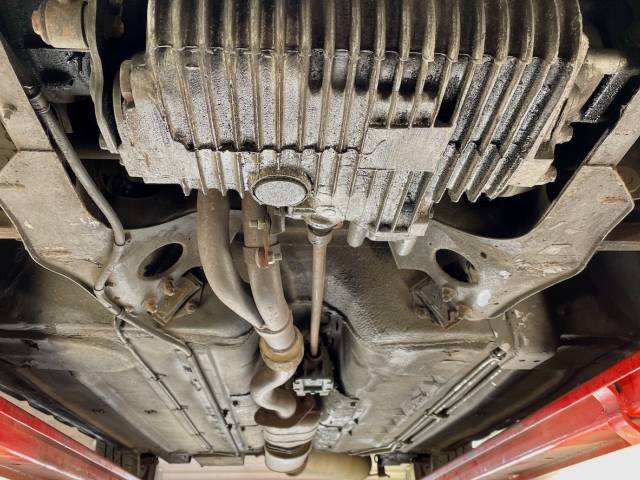 Dealer

away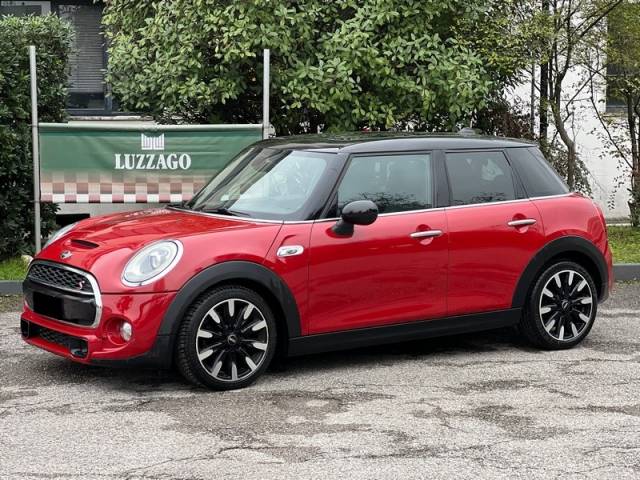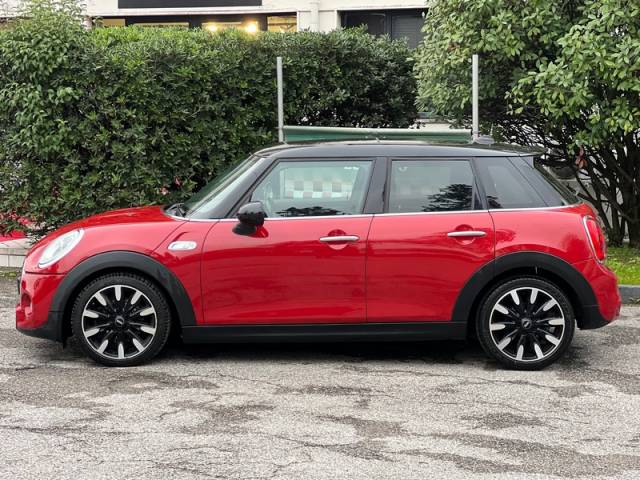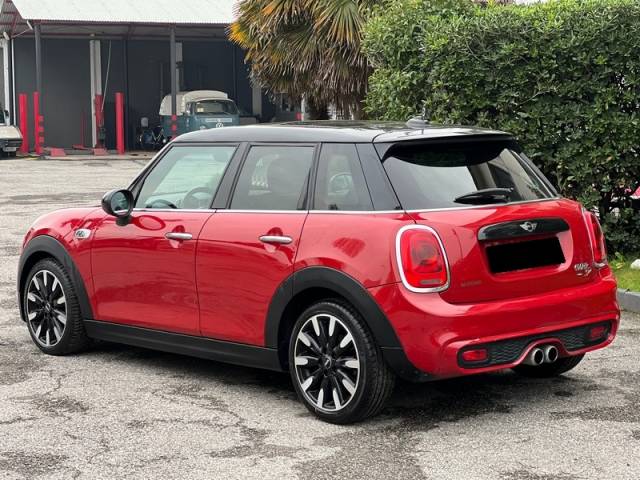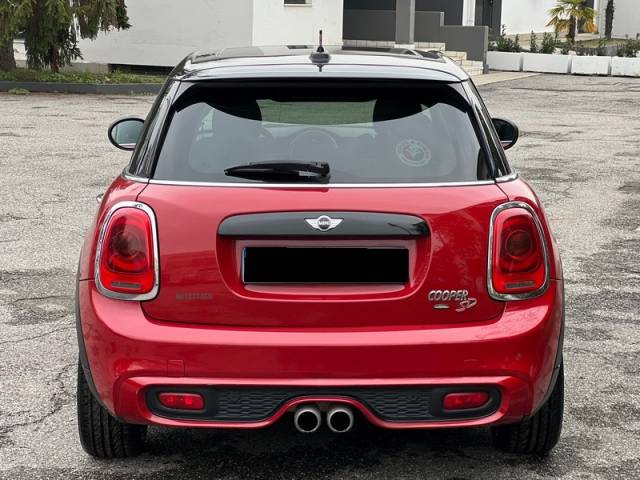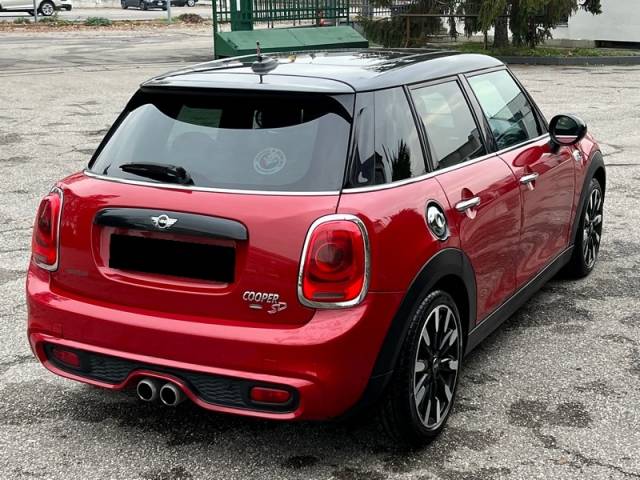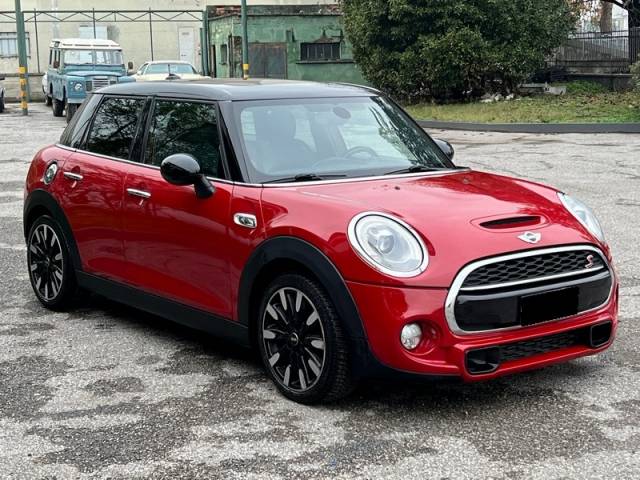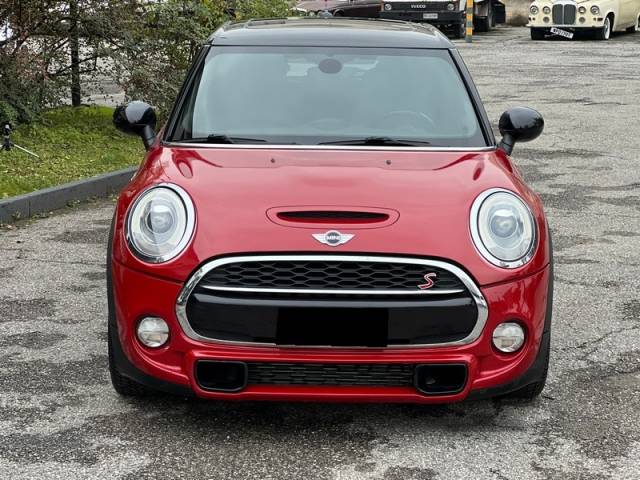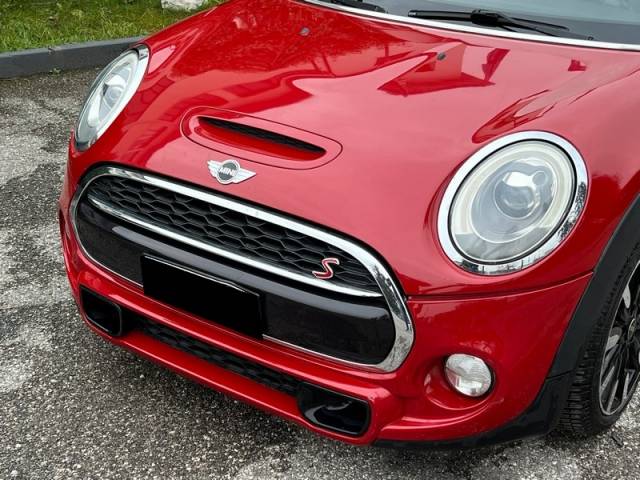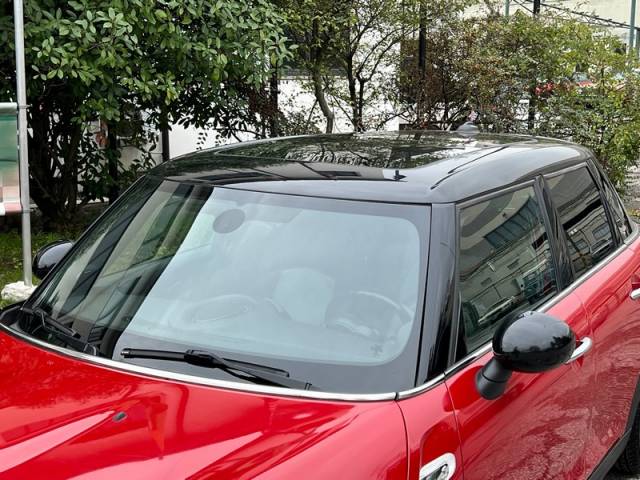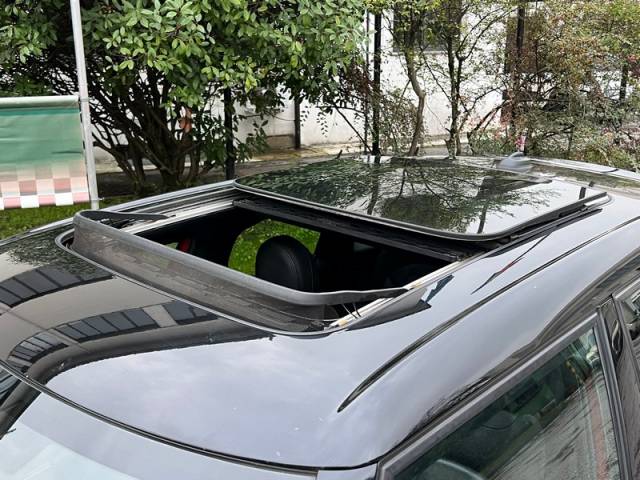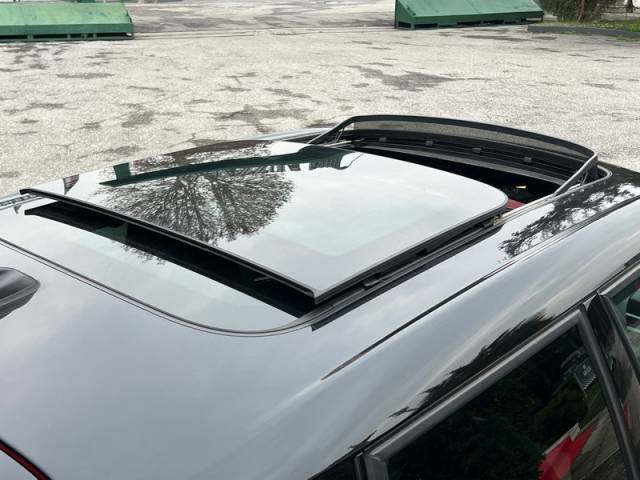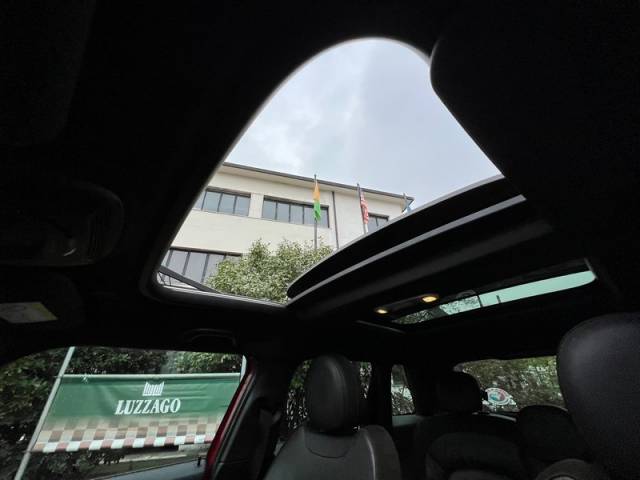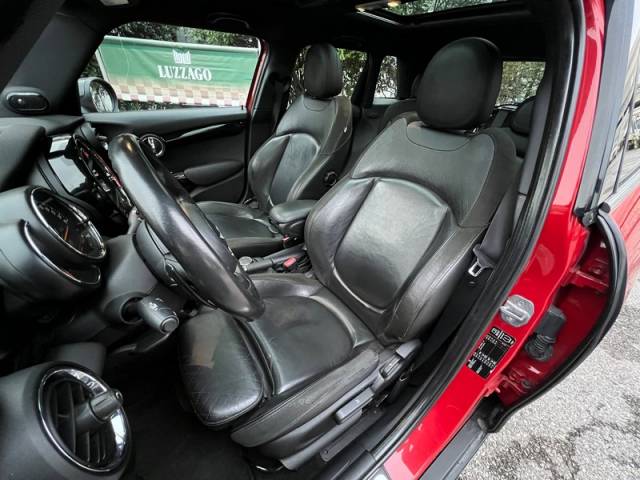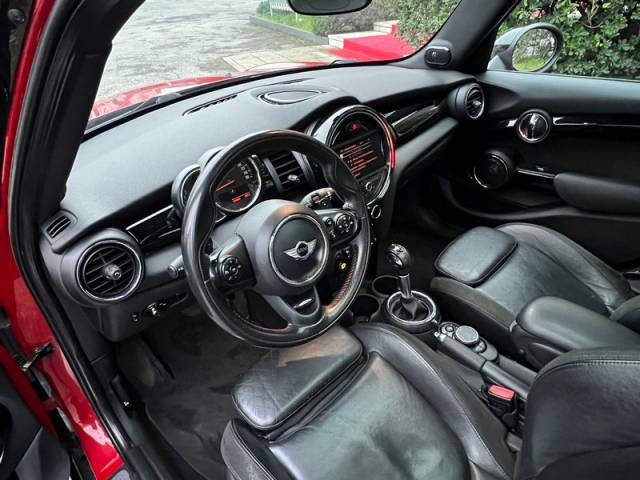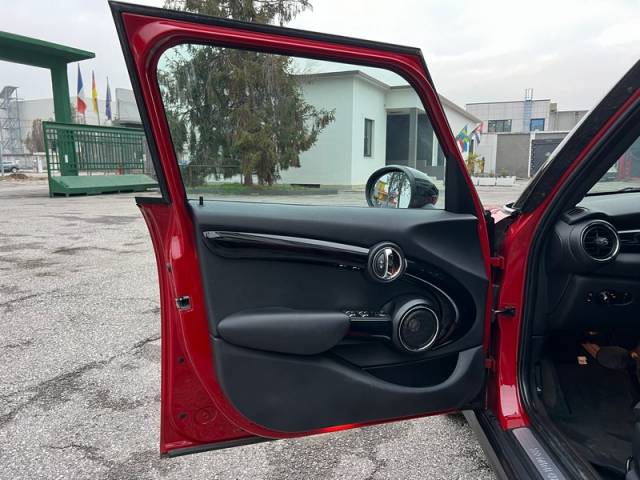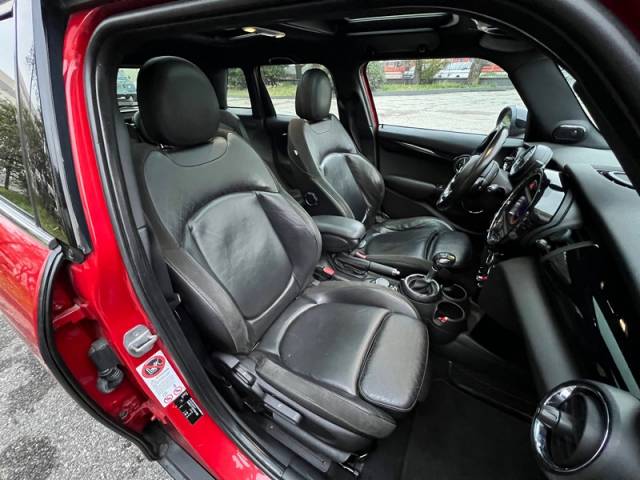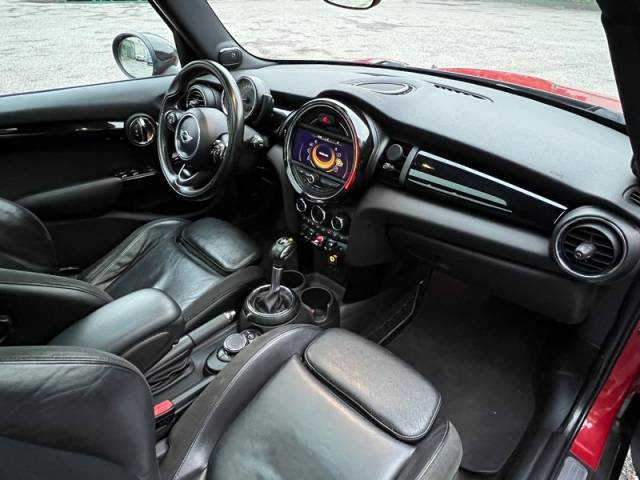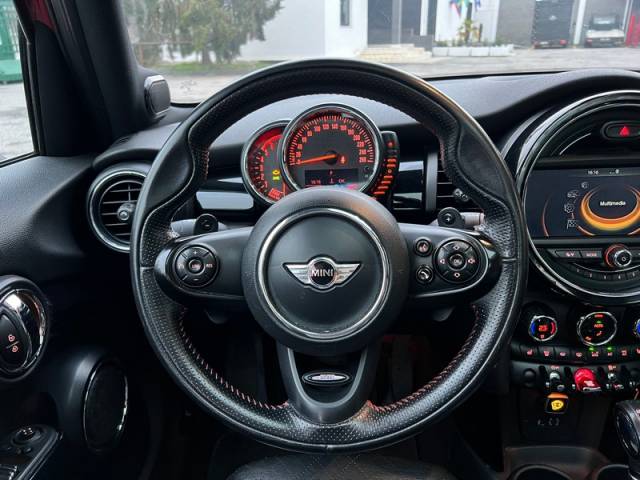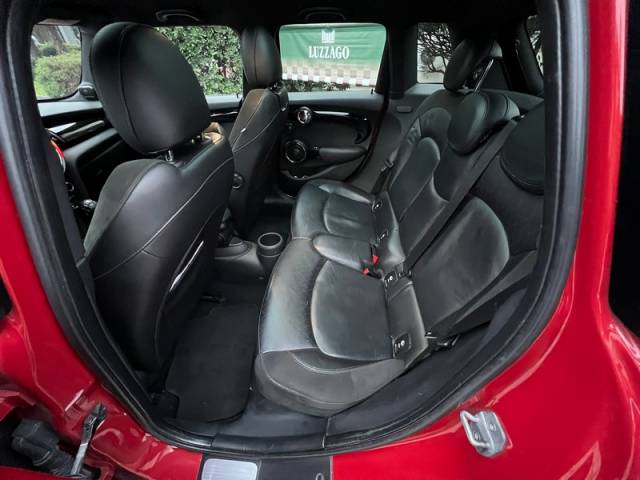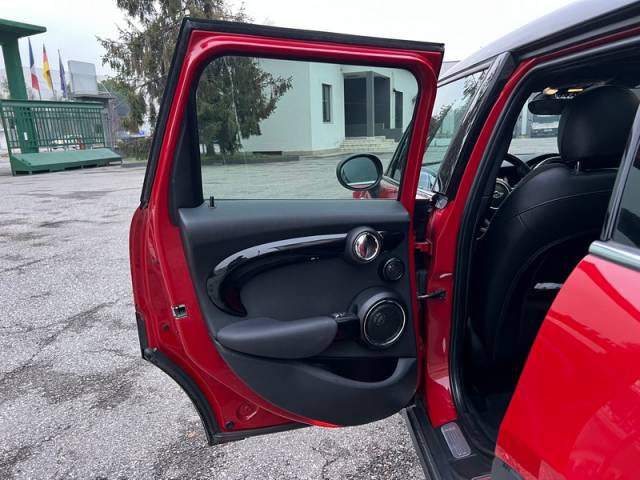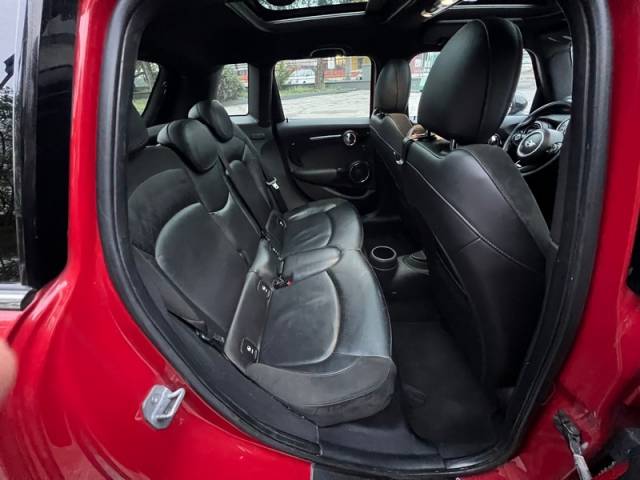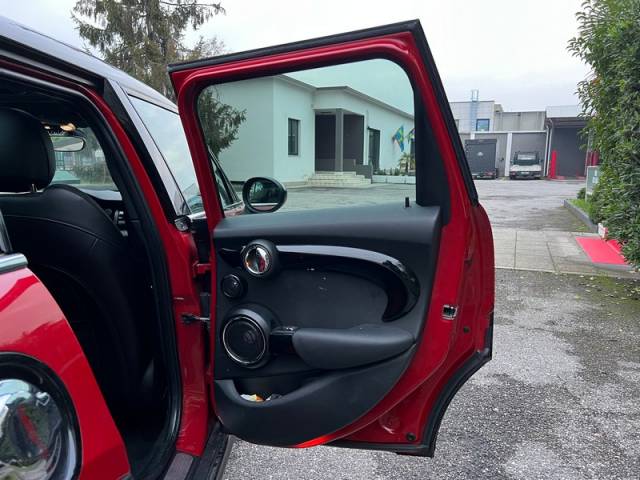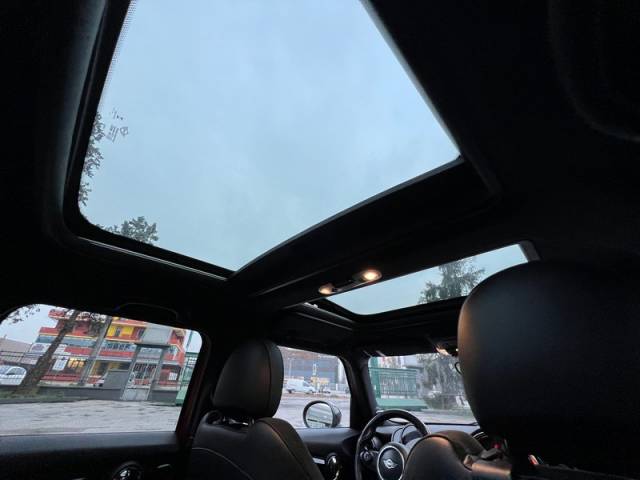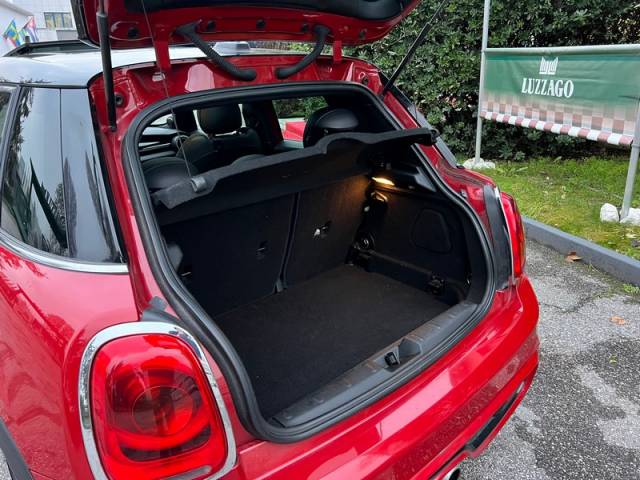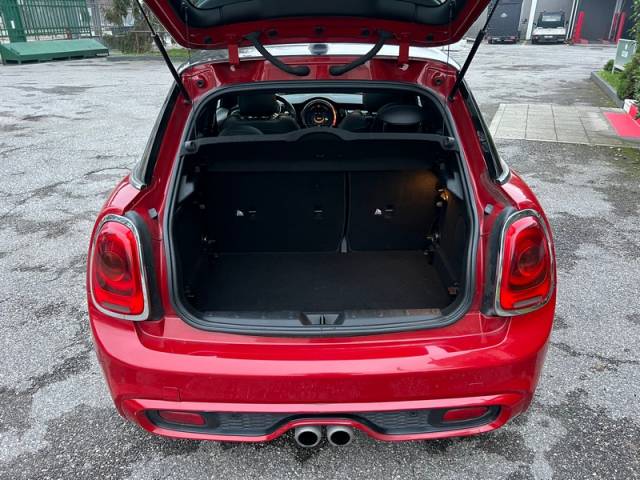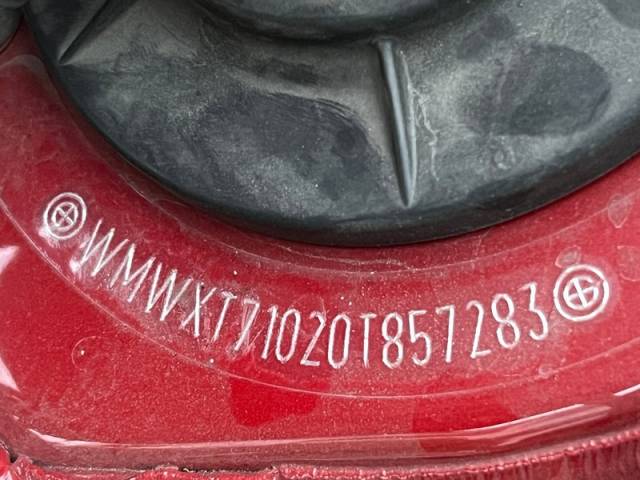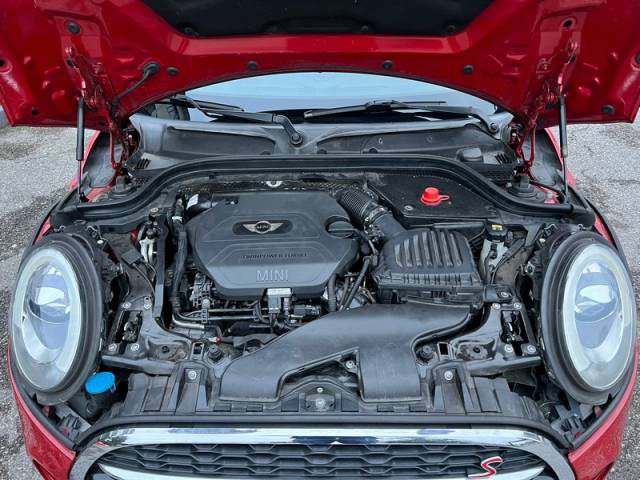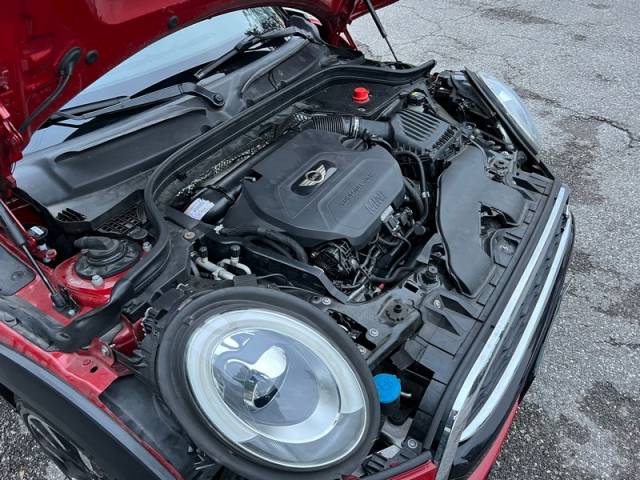 Dealer

away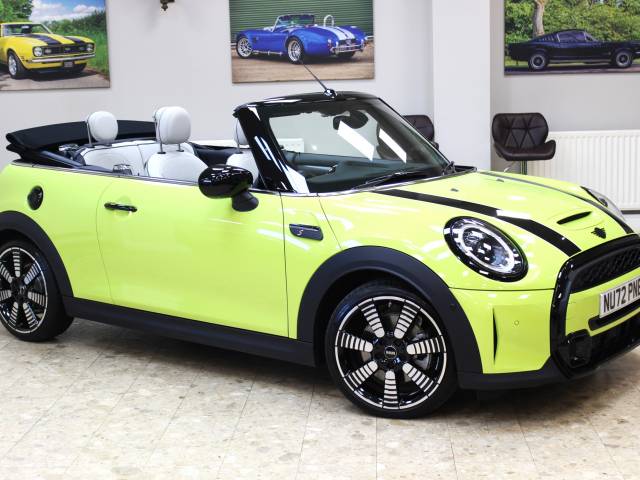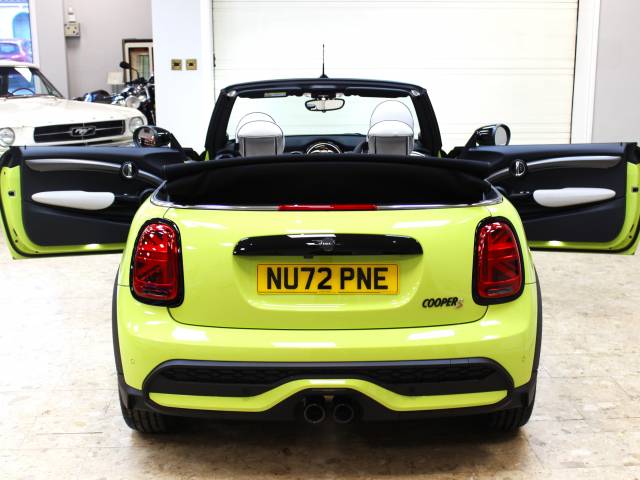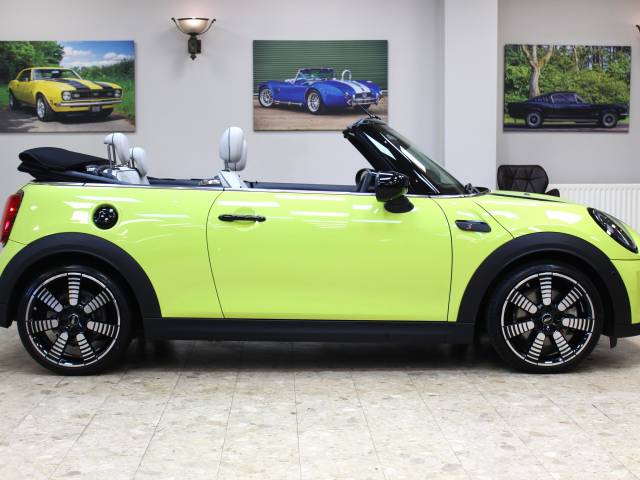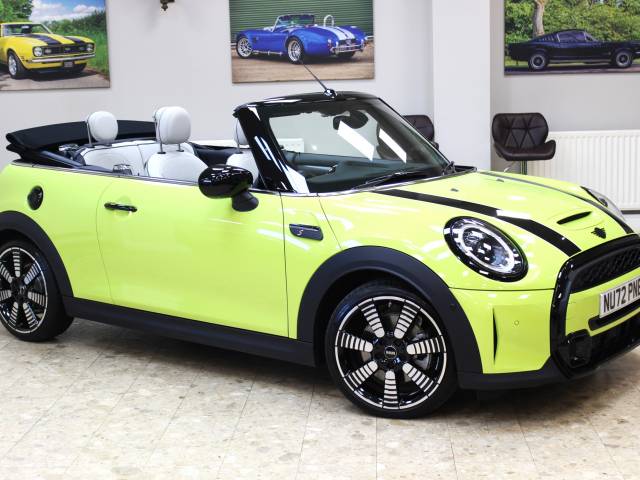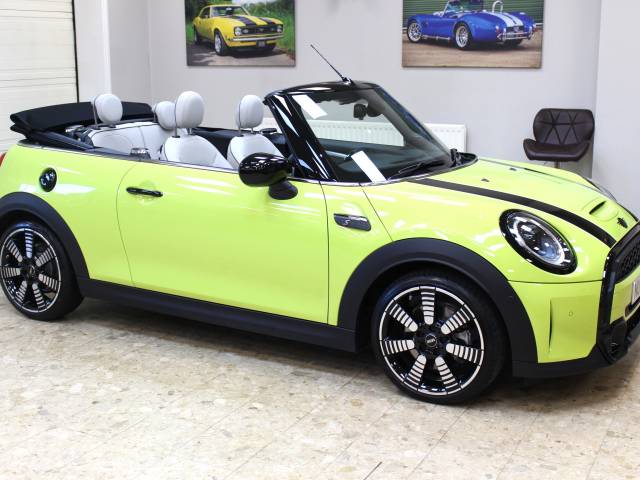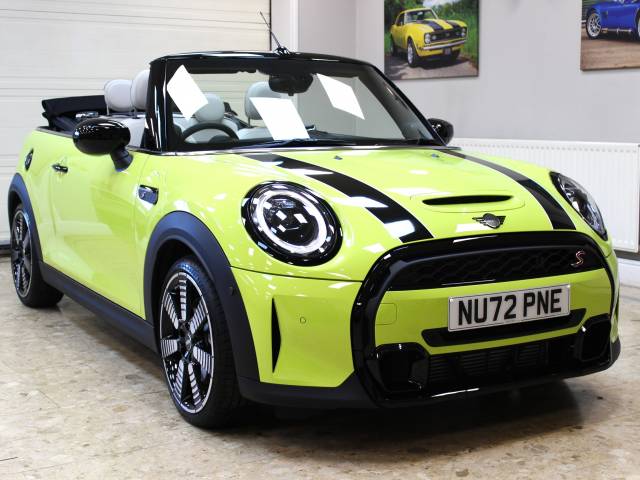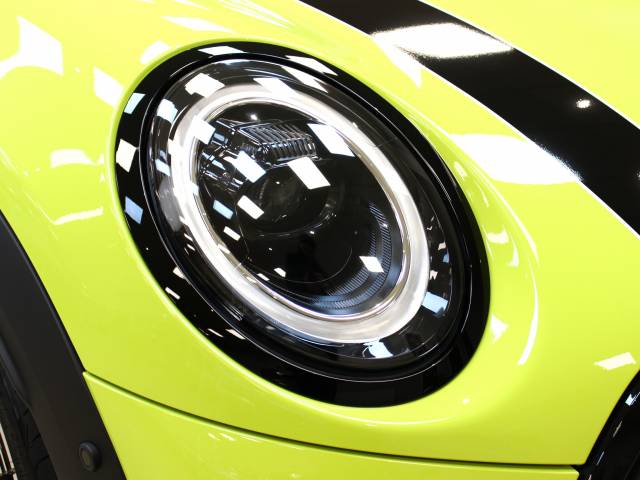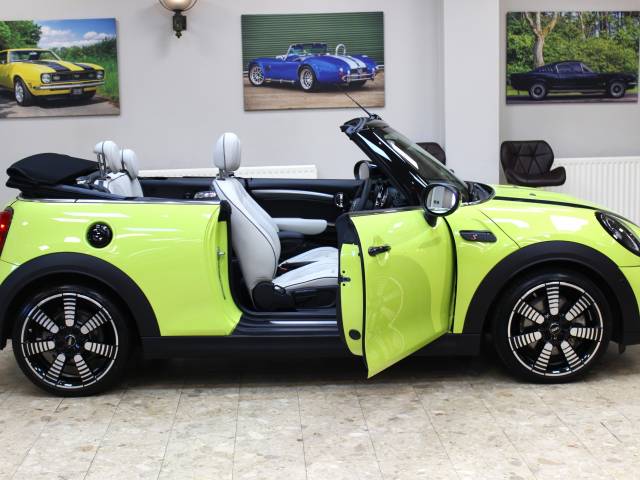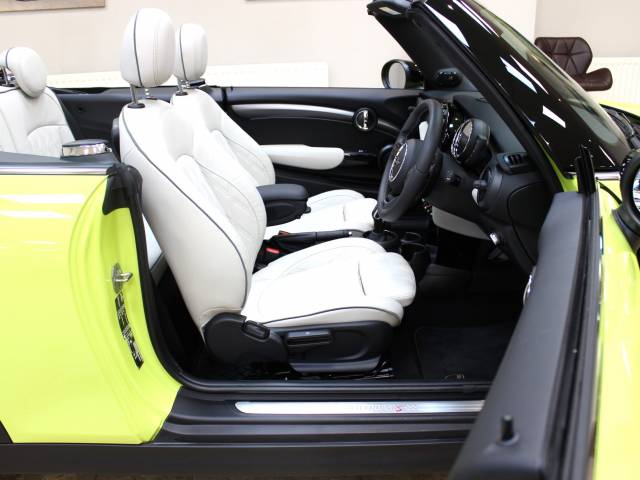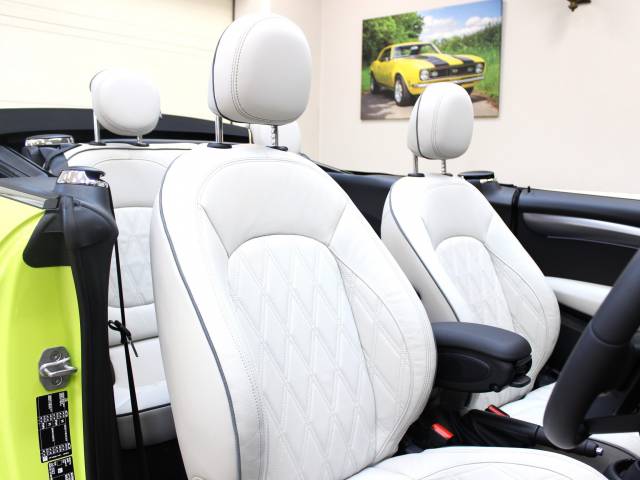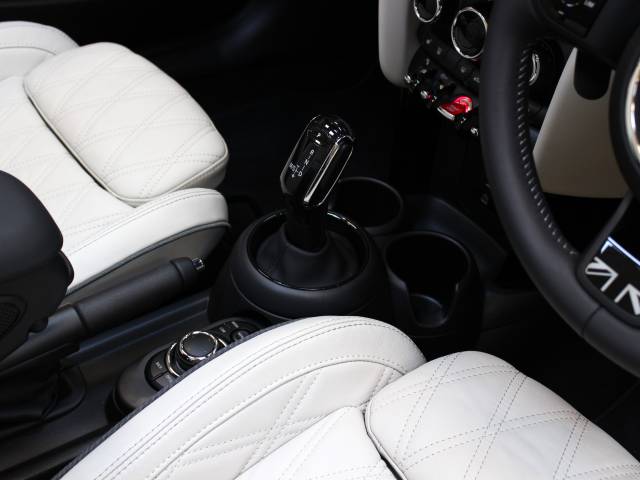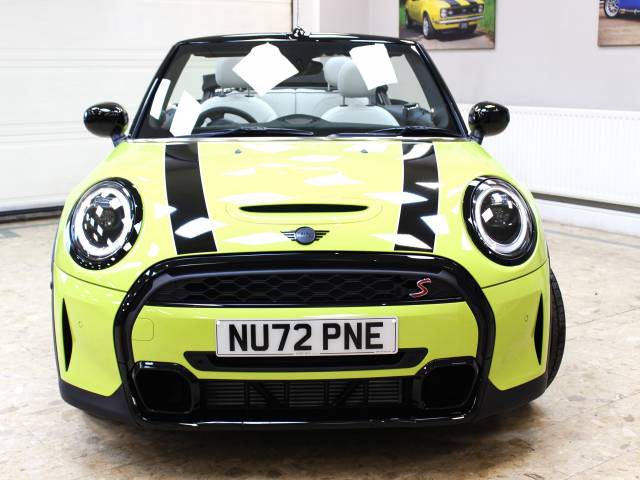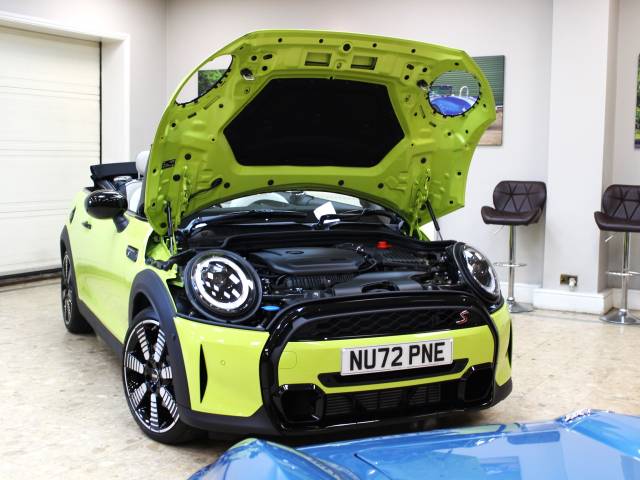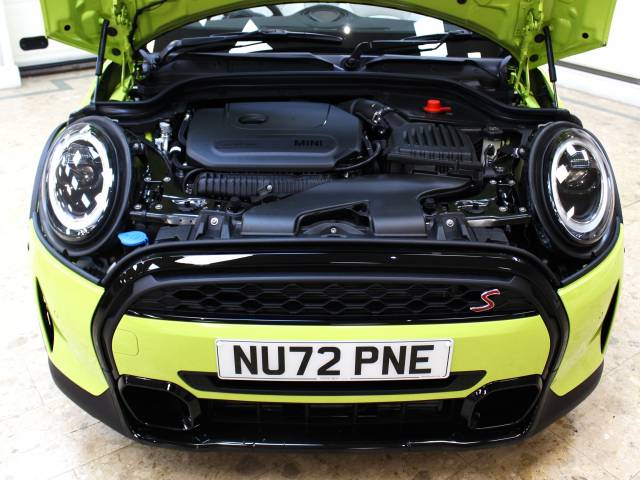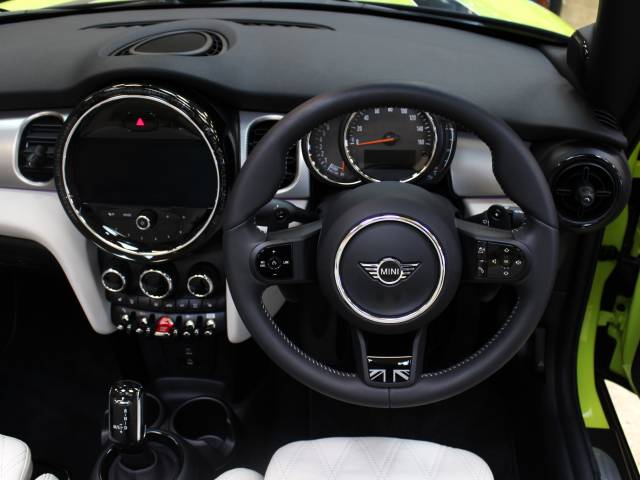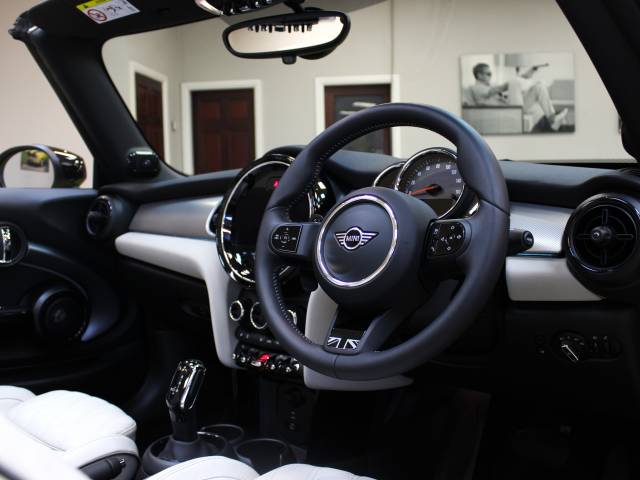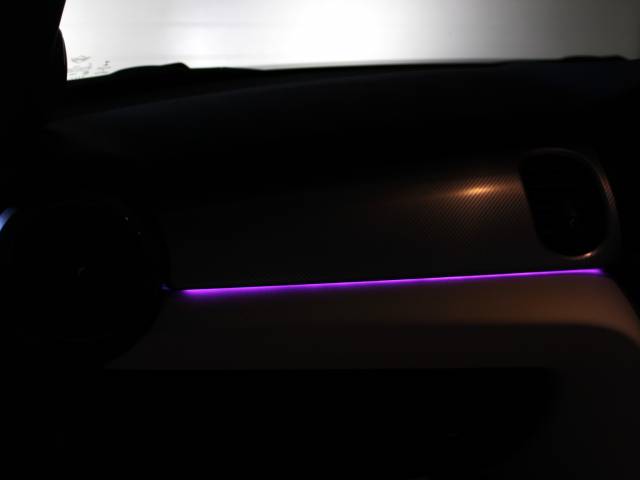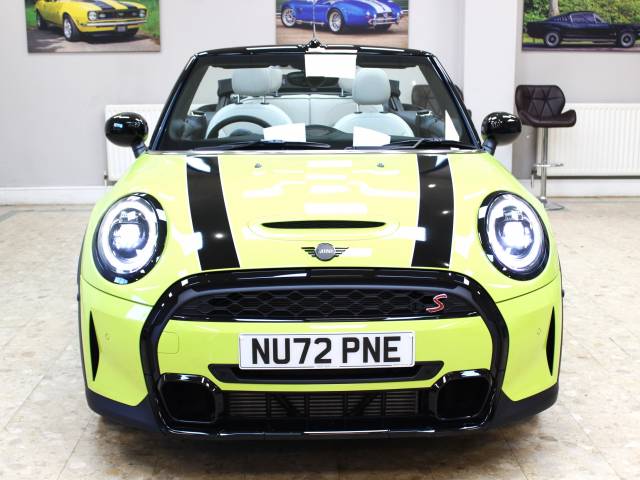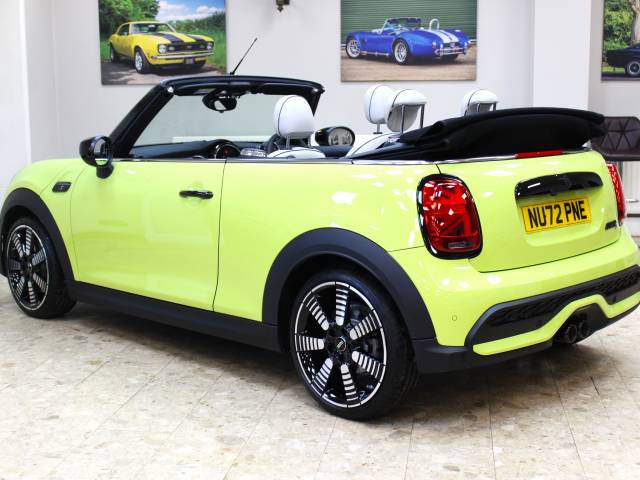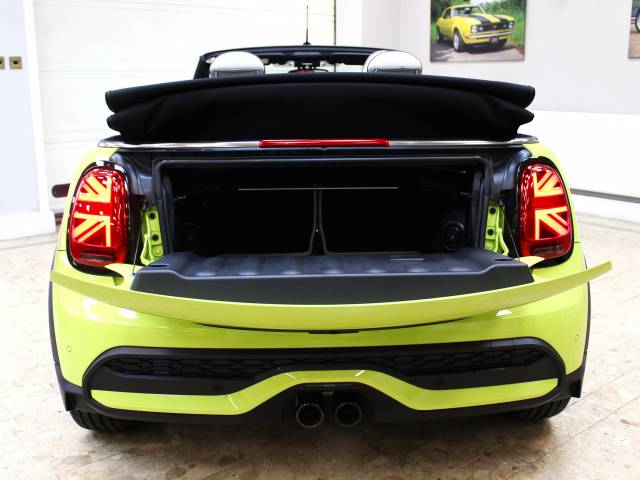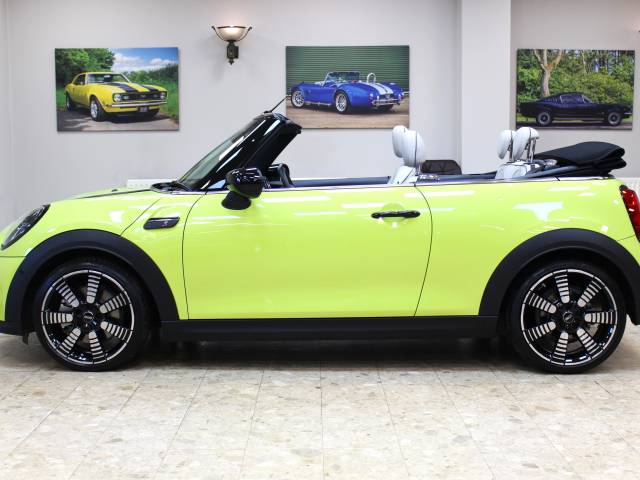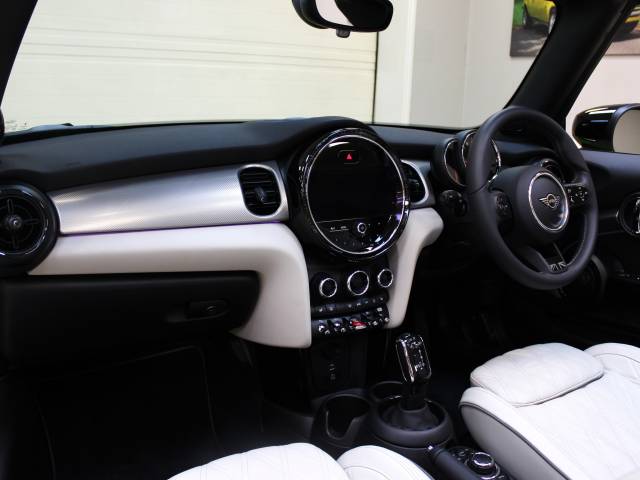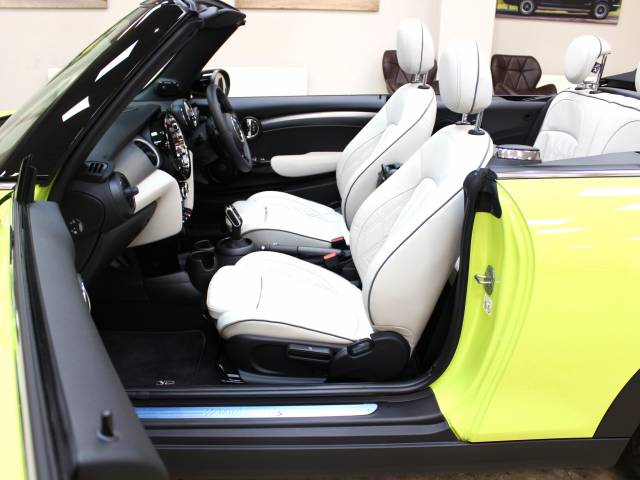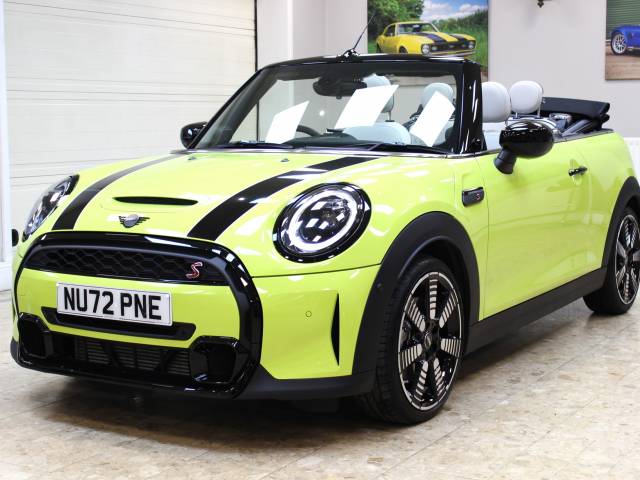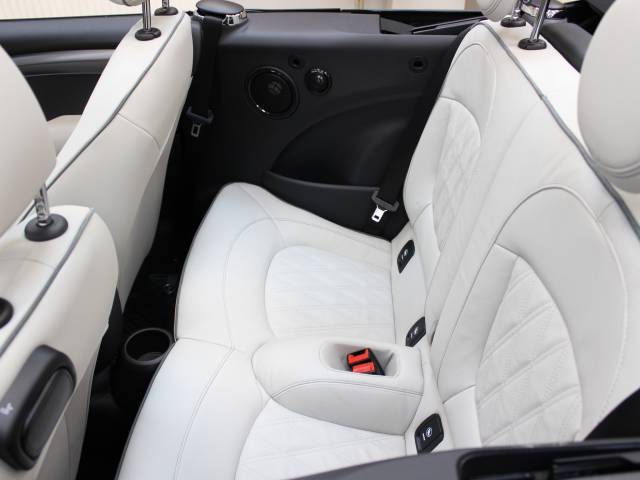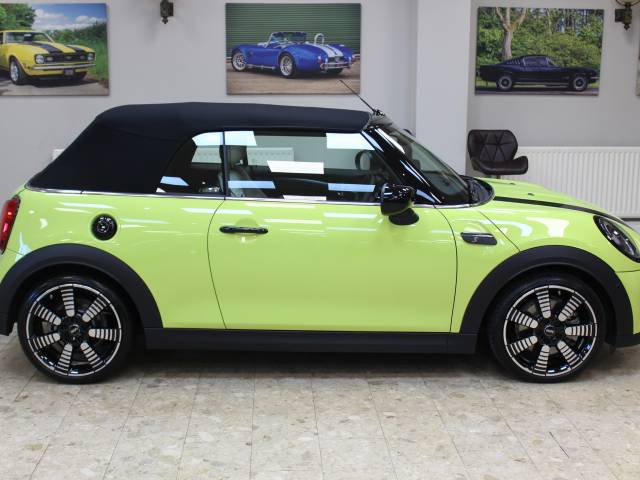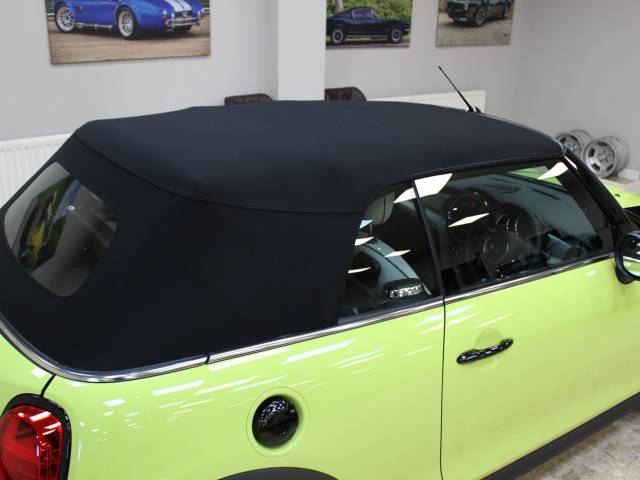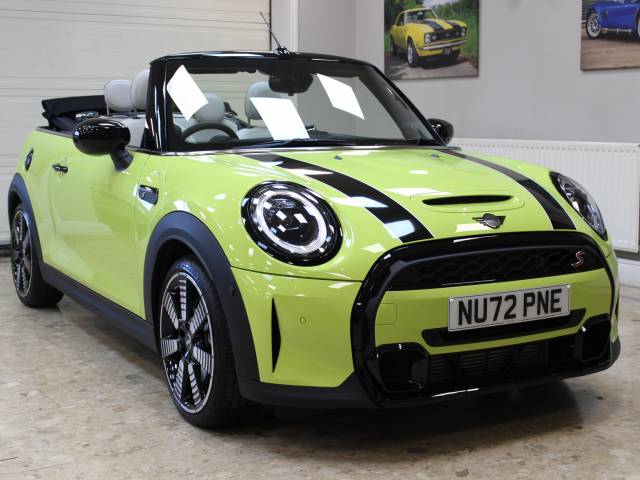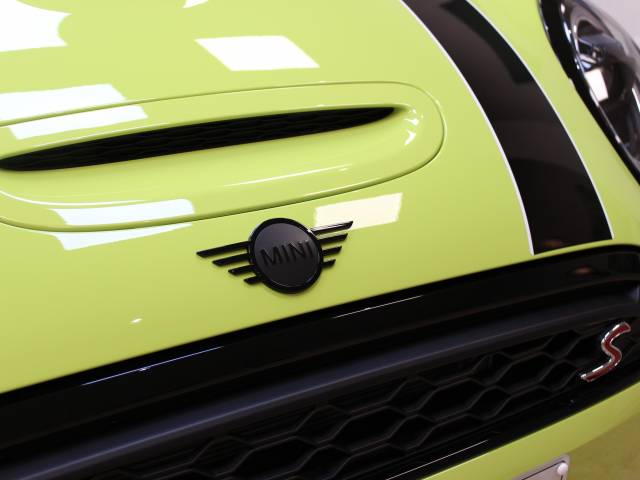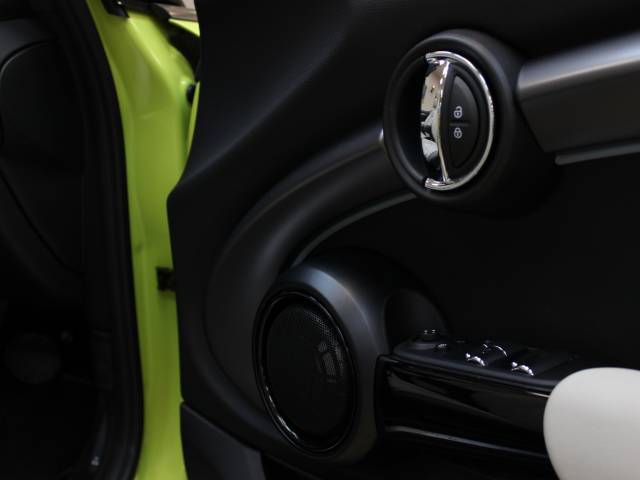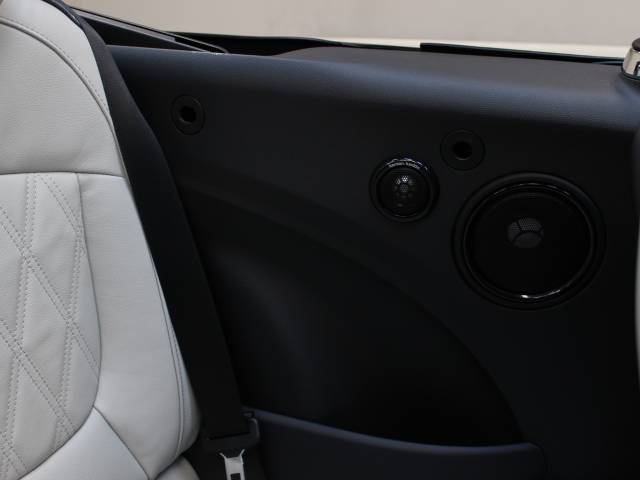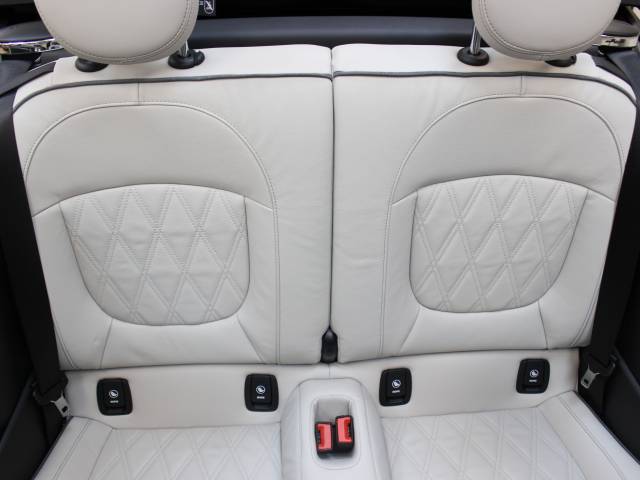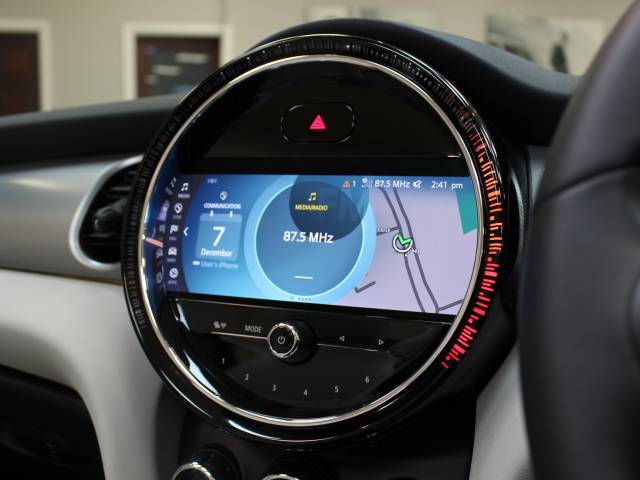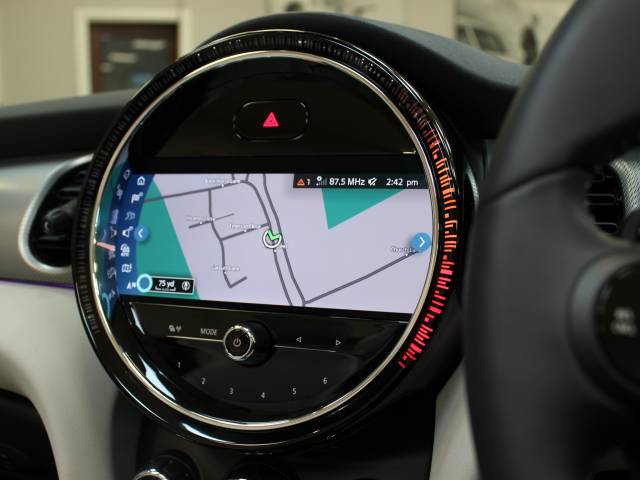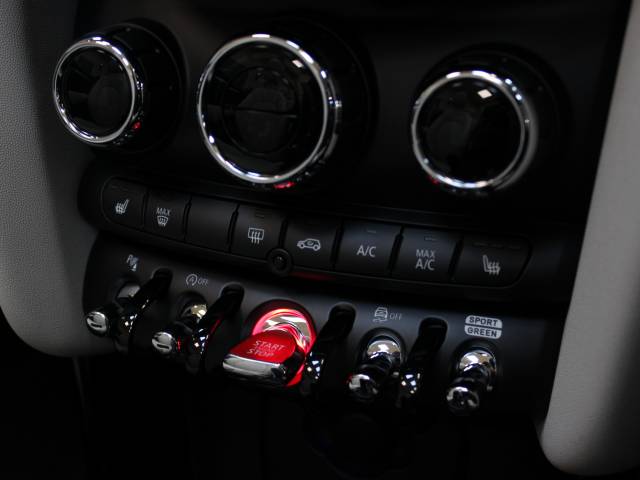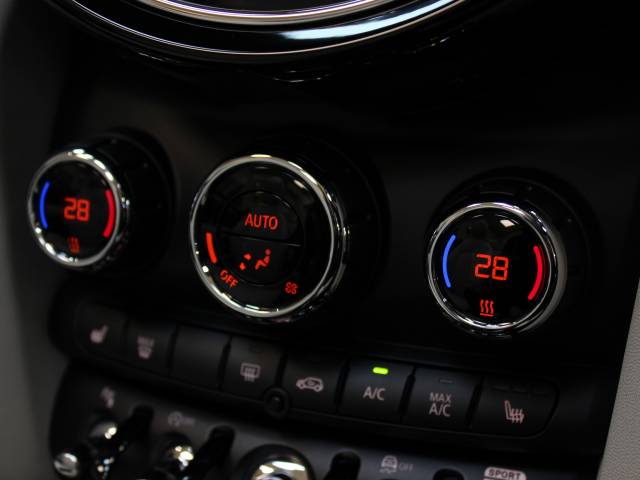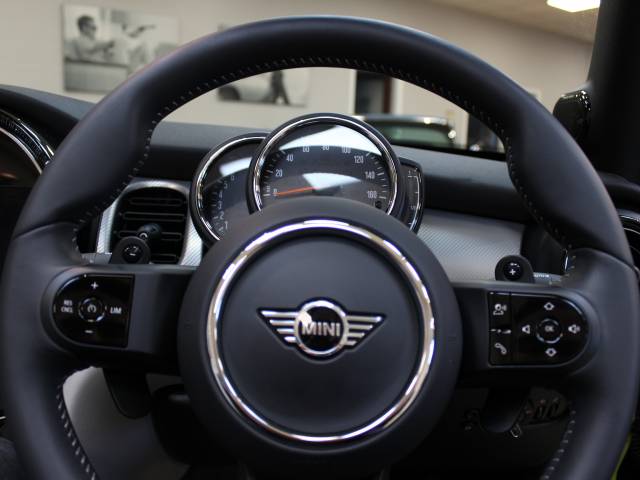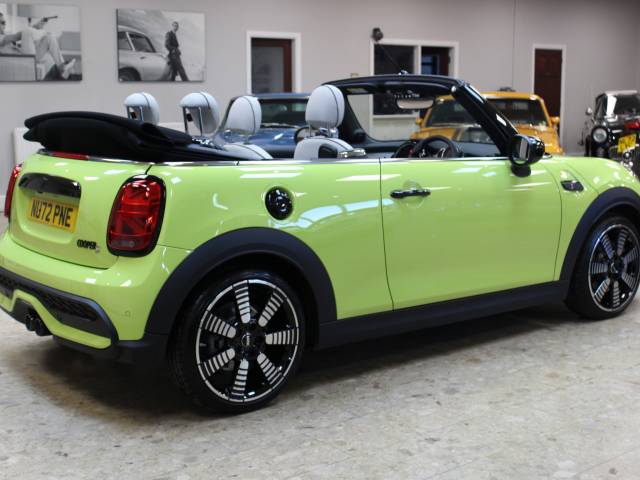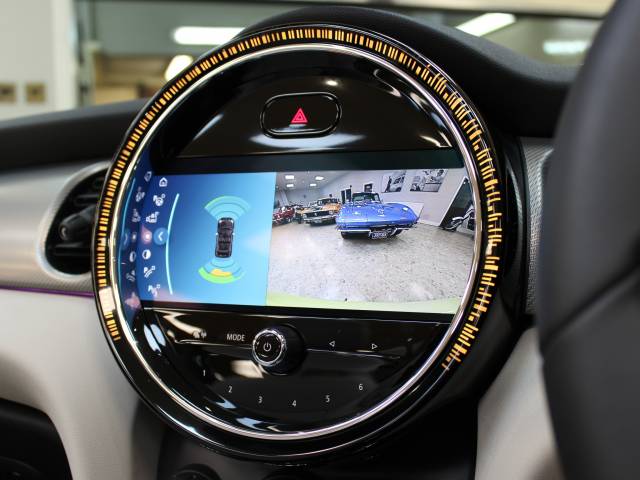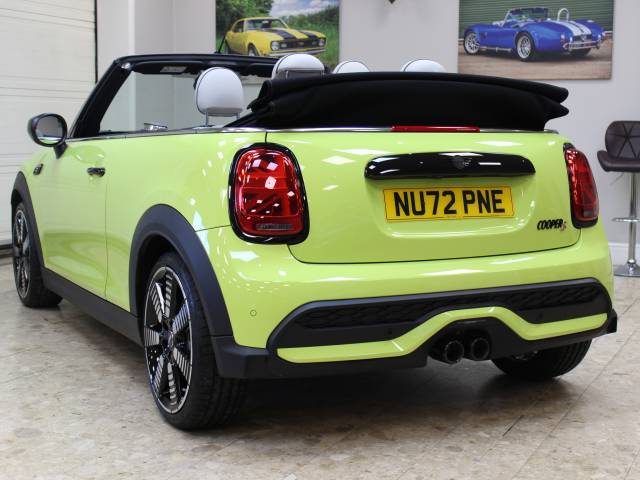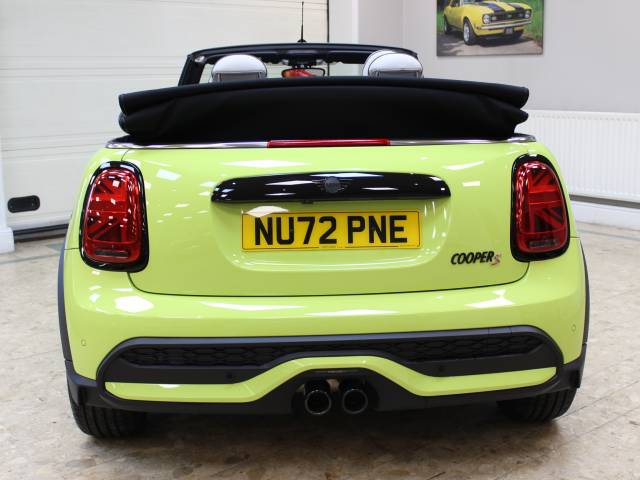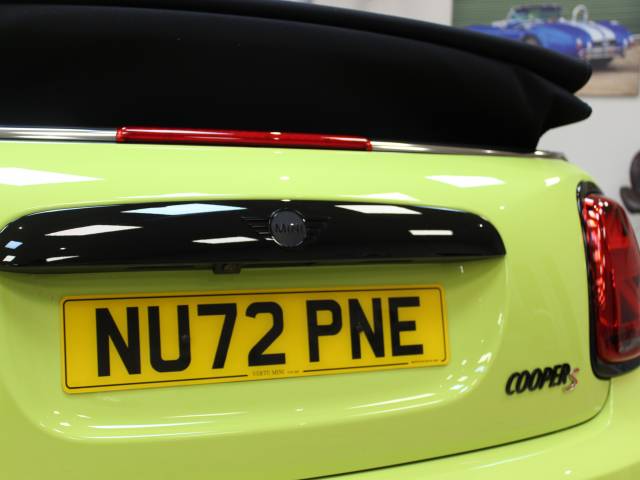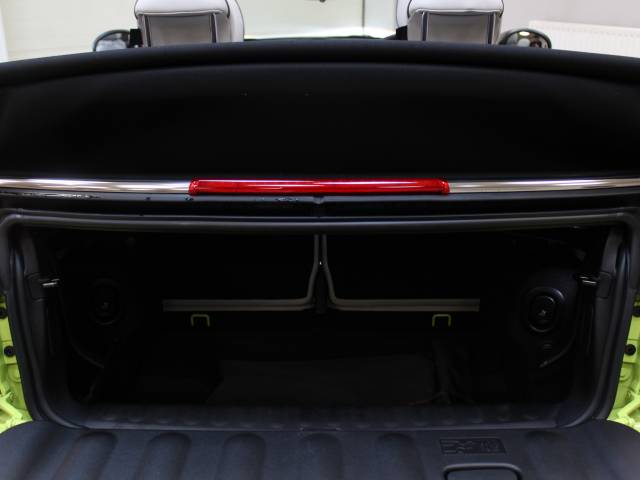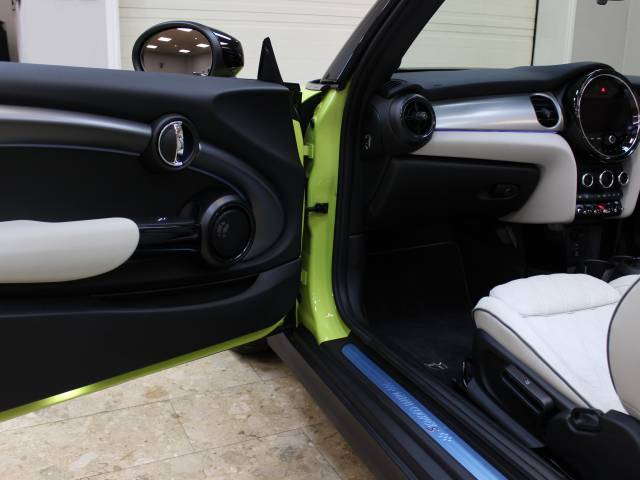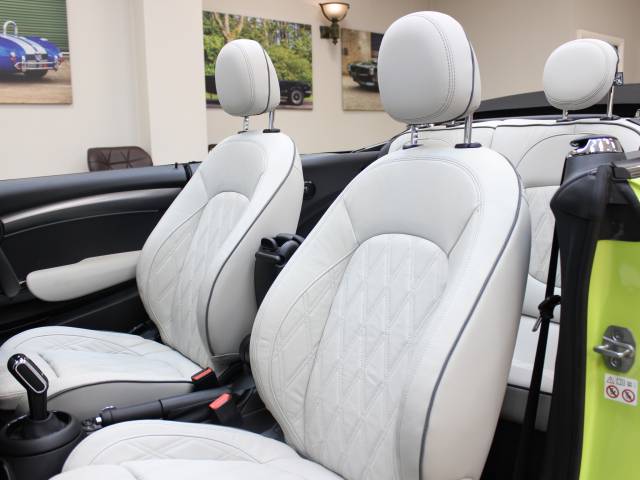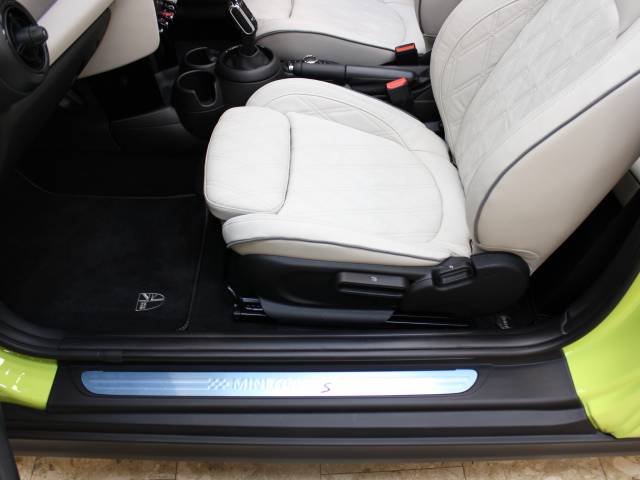 Top Specification - Exclusive & Premium Pack - 10% Saving Off List
Dealer

away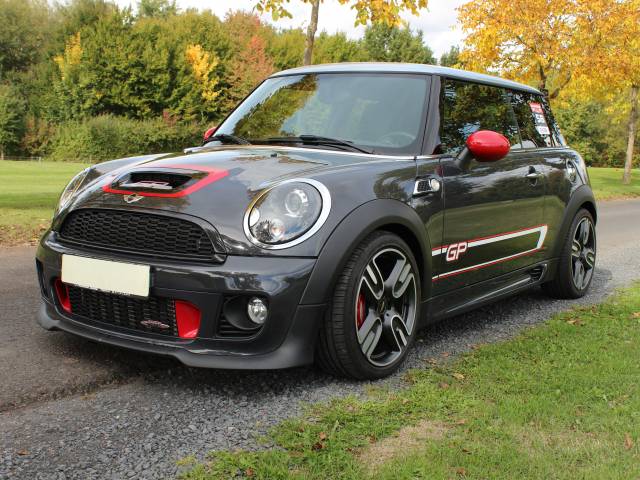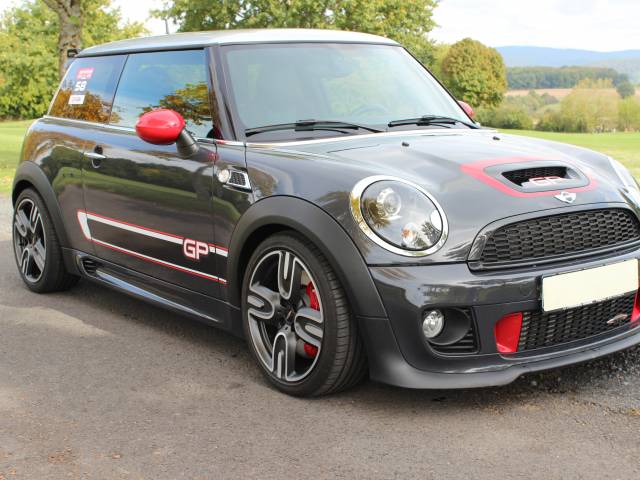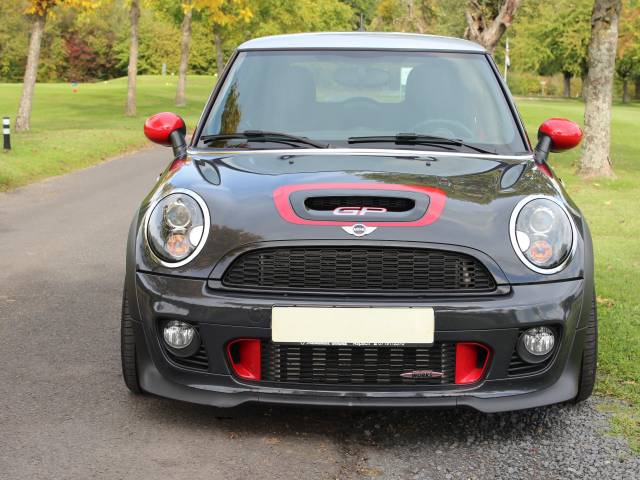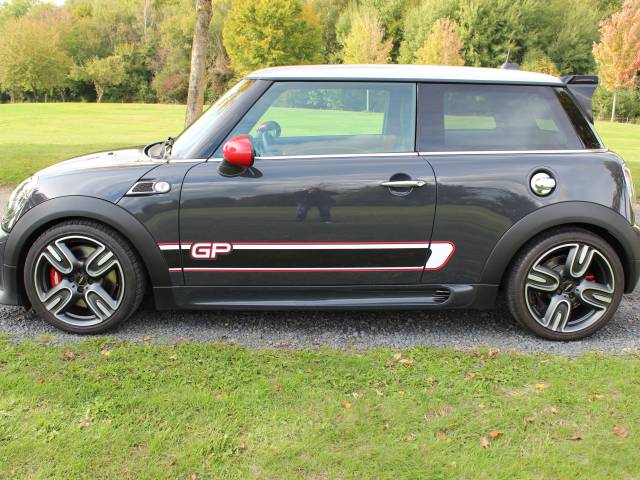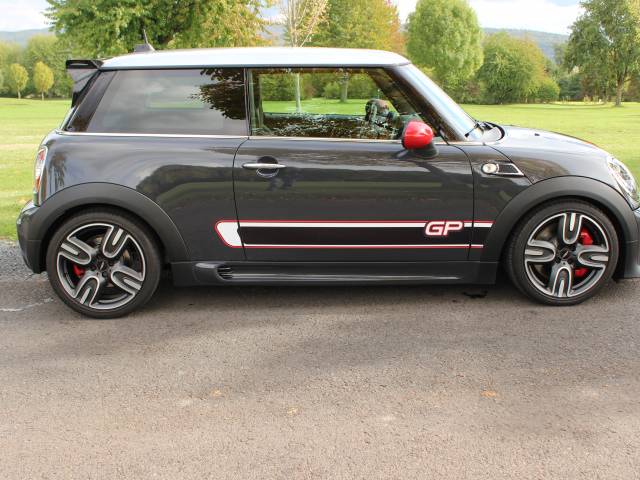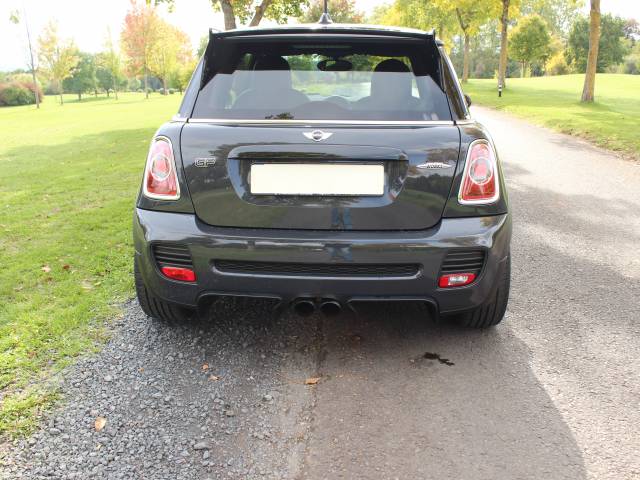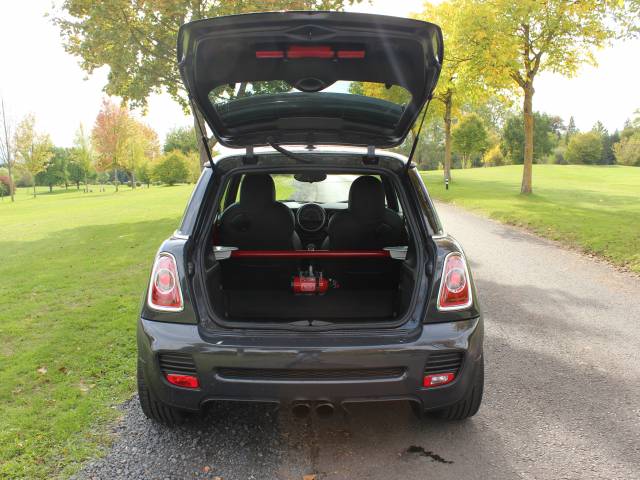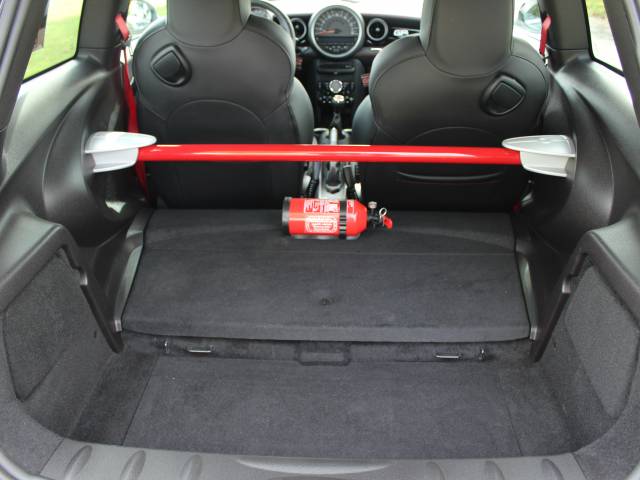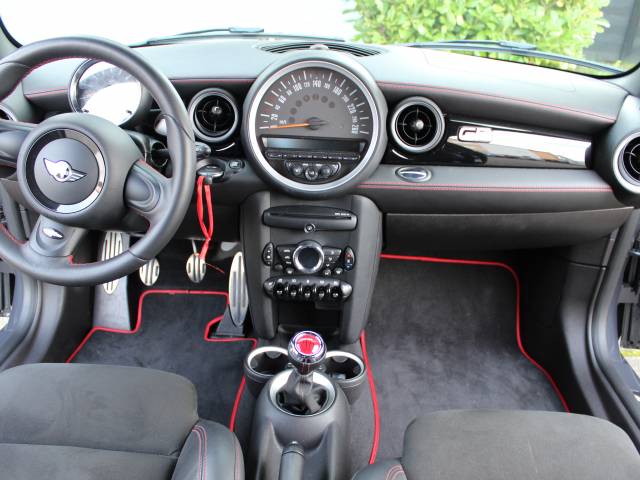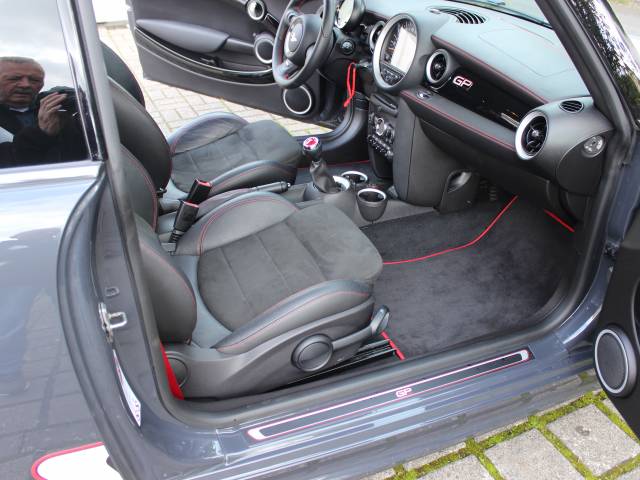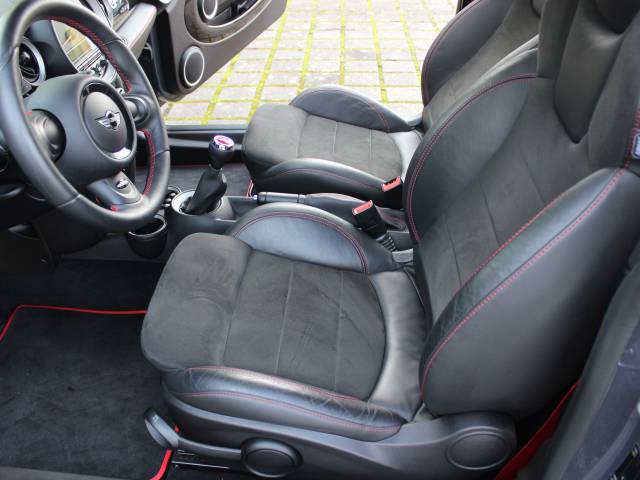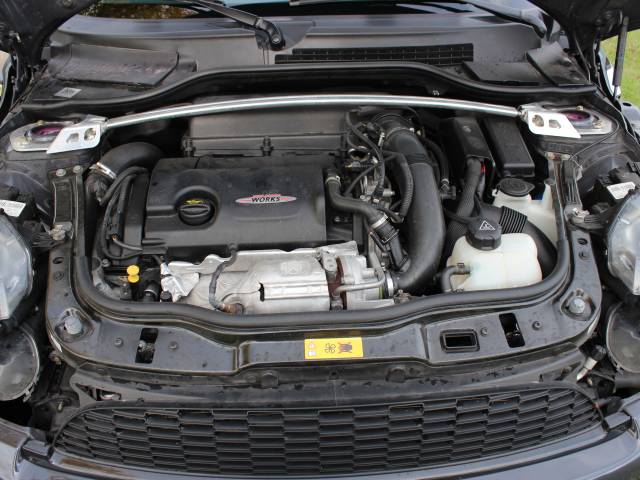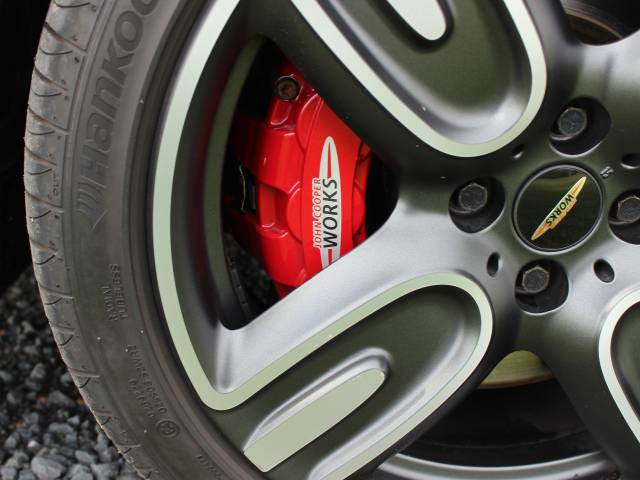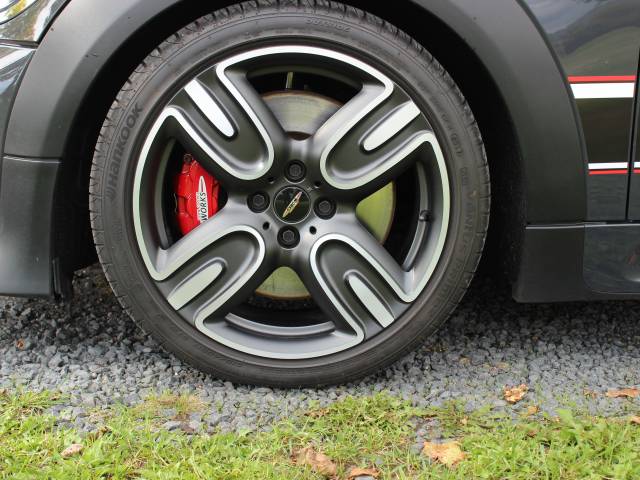 WENIG KM, KLIMA, XENON, KW-GEWINDEFAHRWERK, HJS-DOWNPIPE
Private

away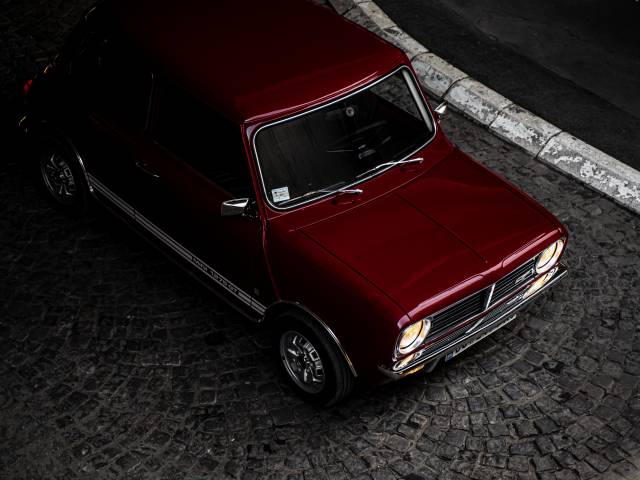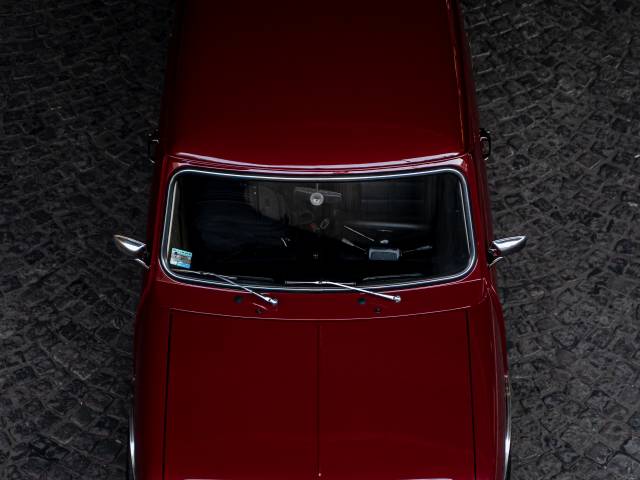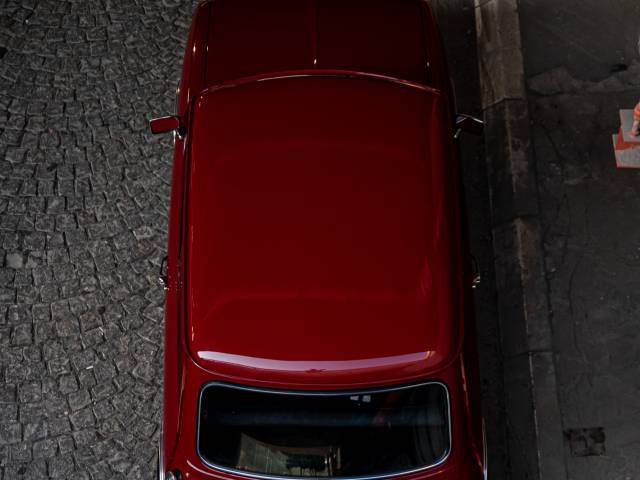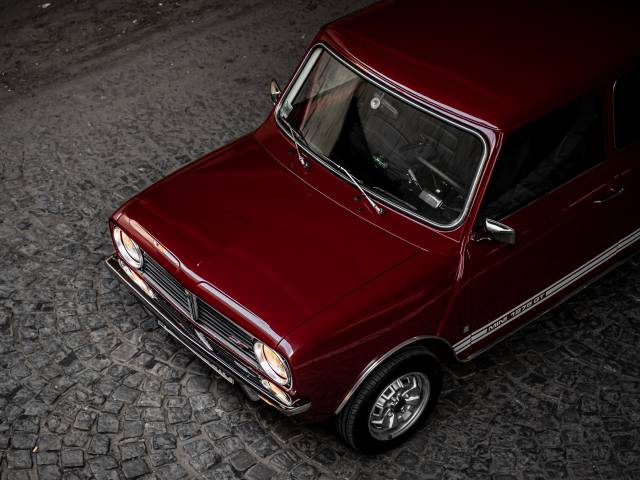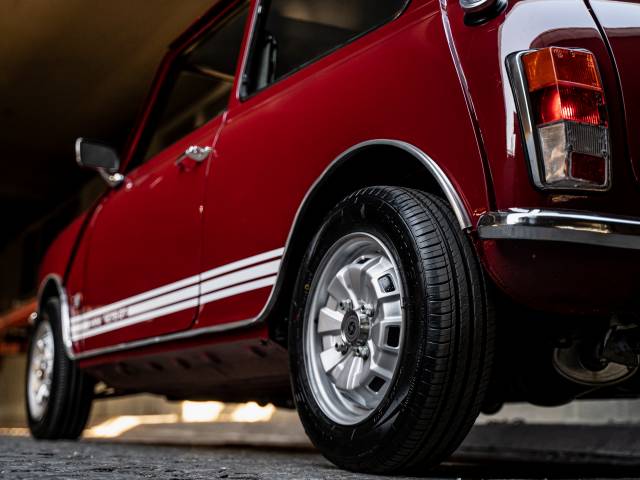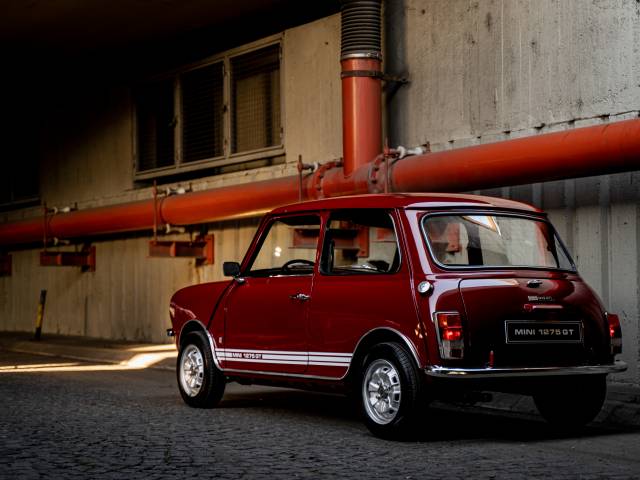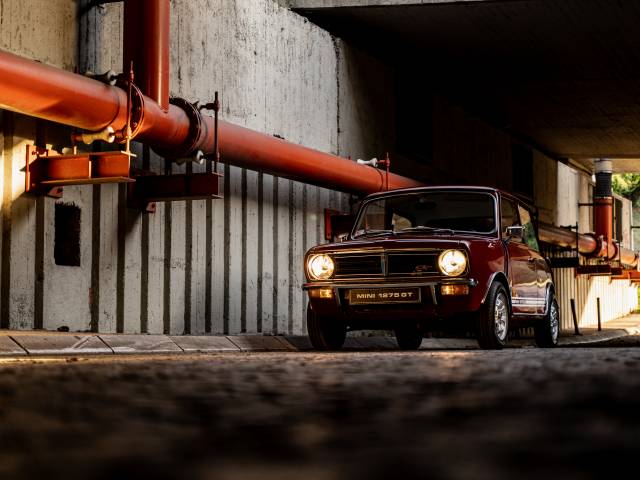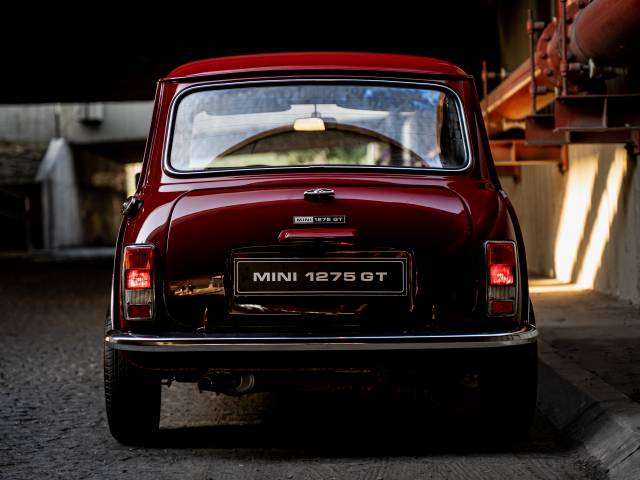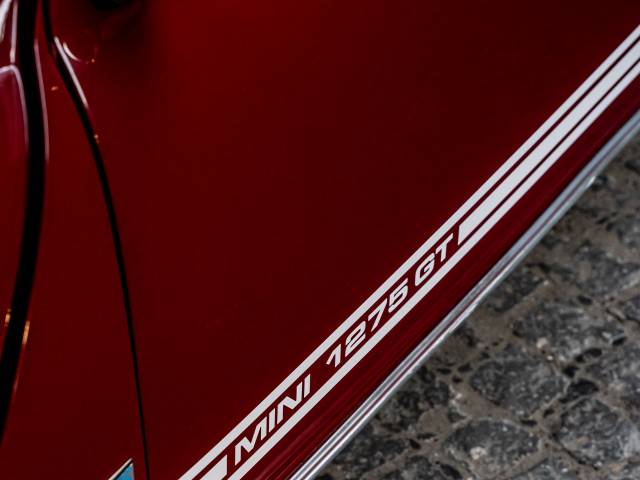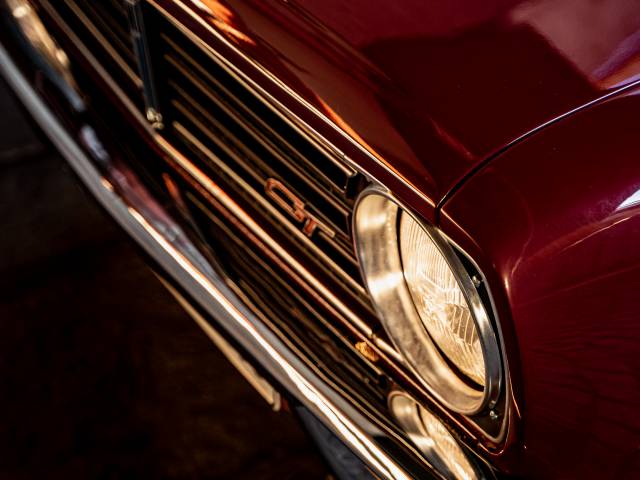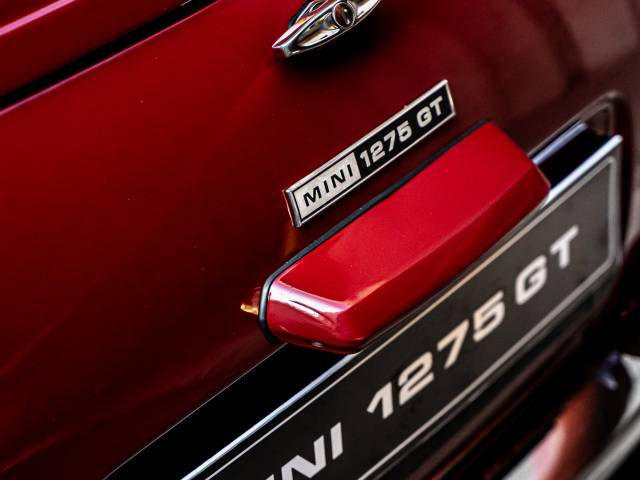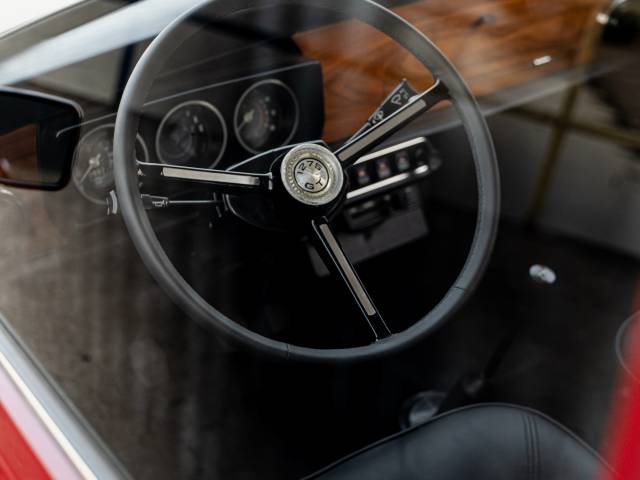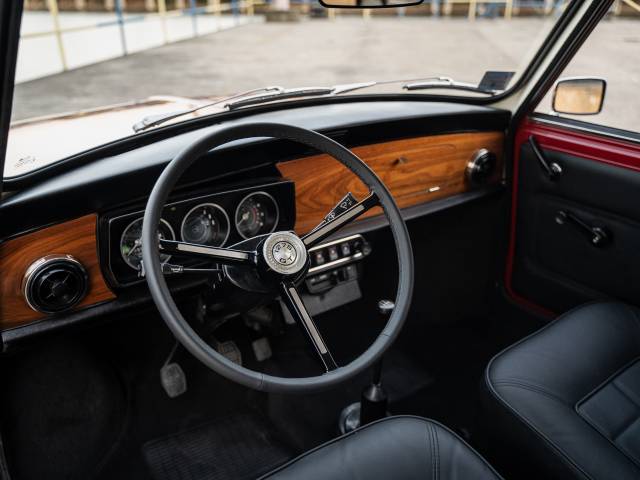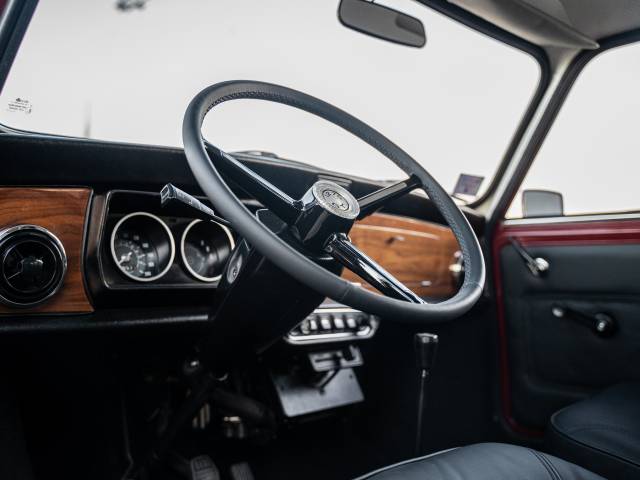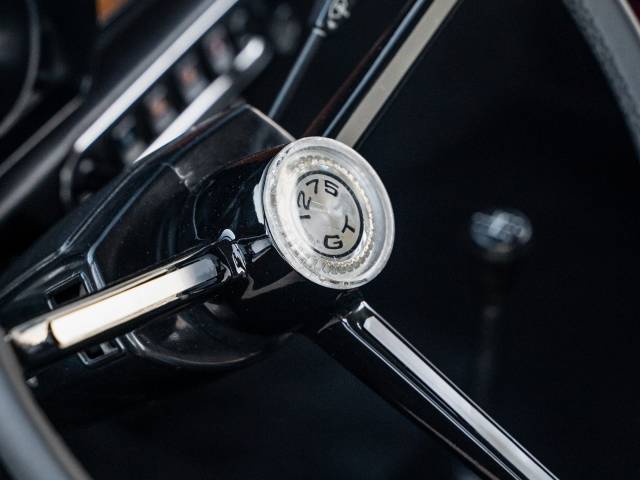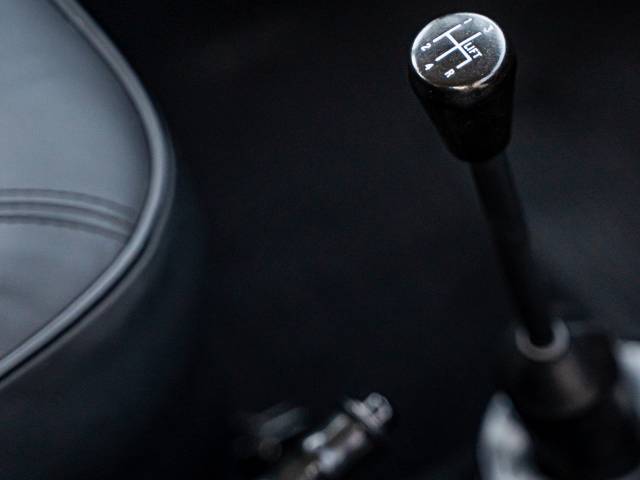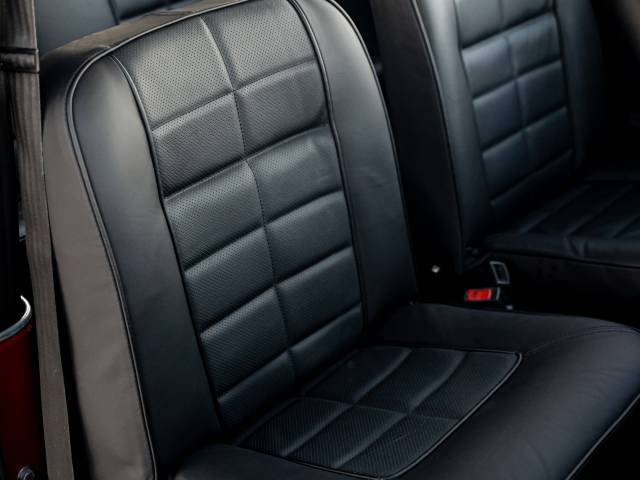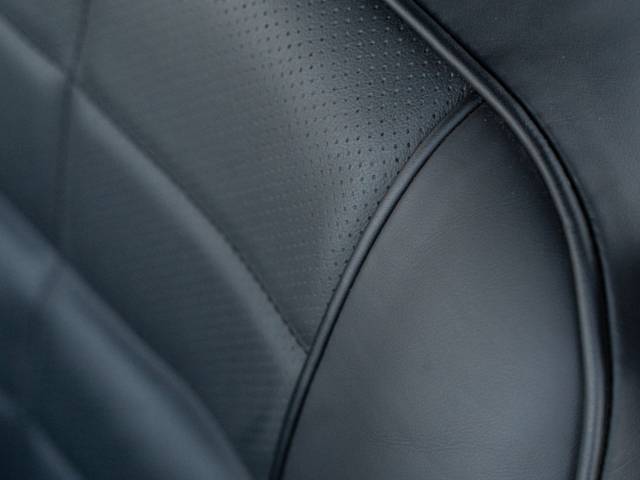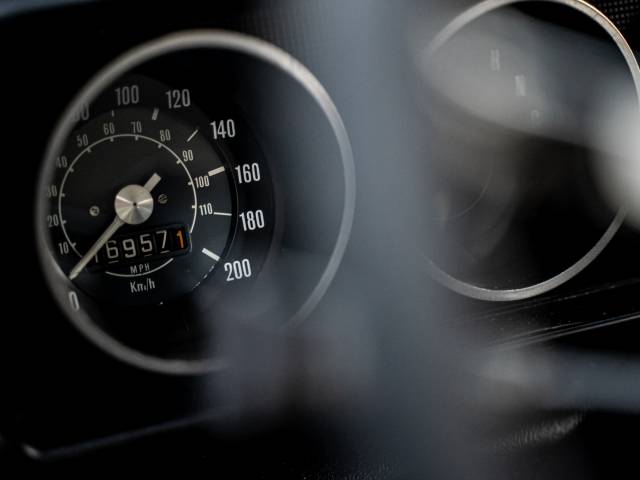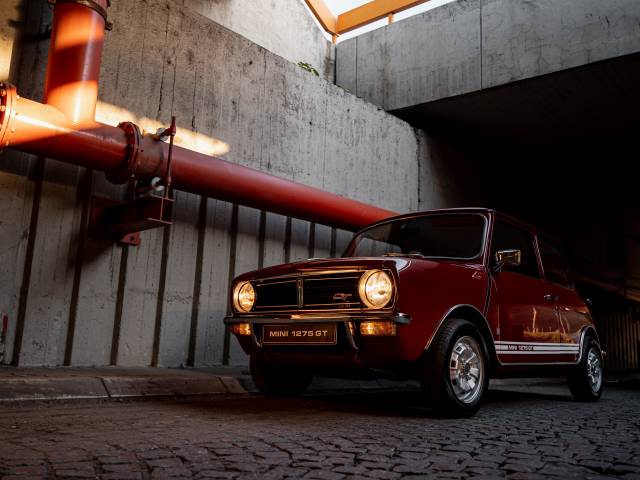 Outstanding 1975 Austin Mini 1275 GT In Red With White Stripes
Private

away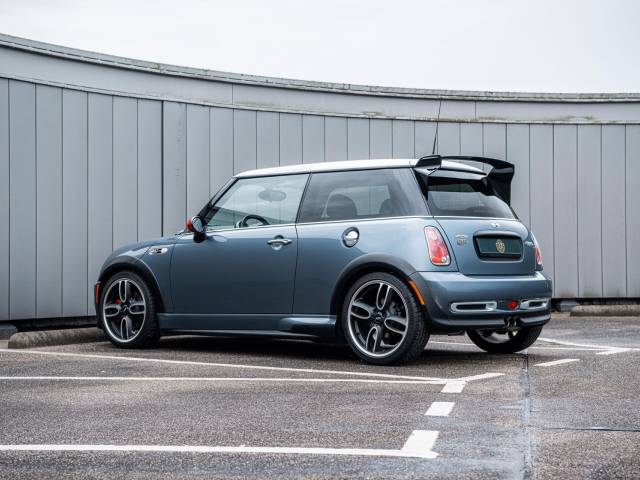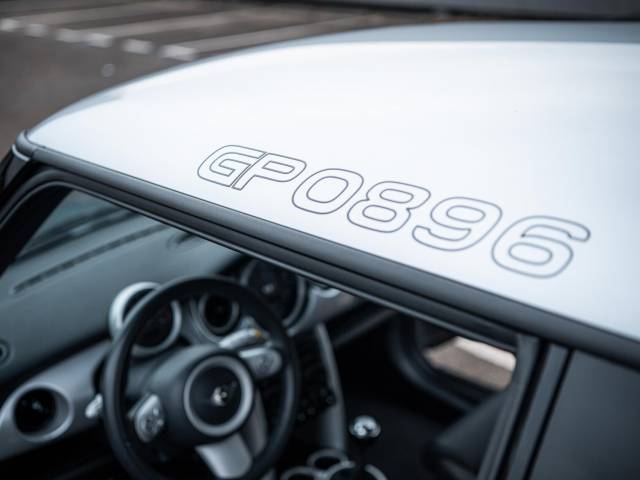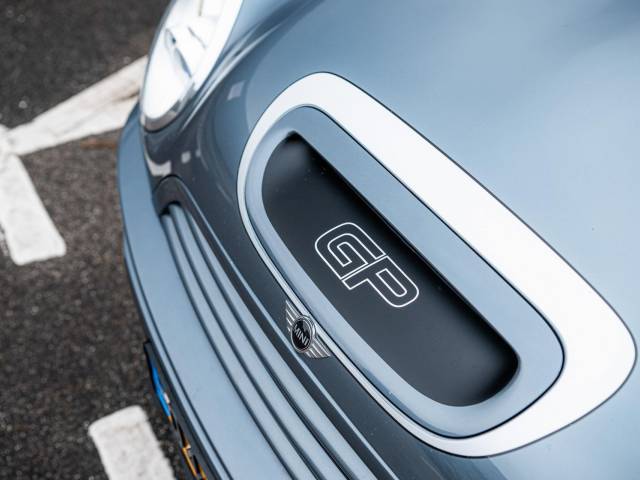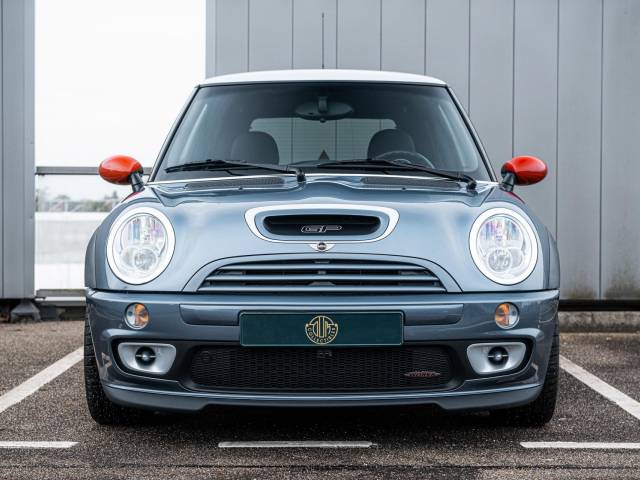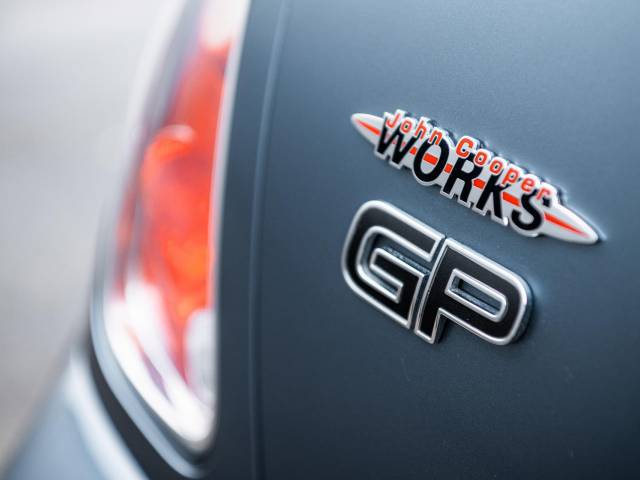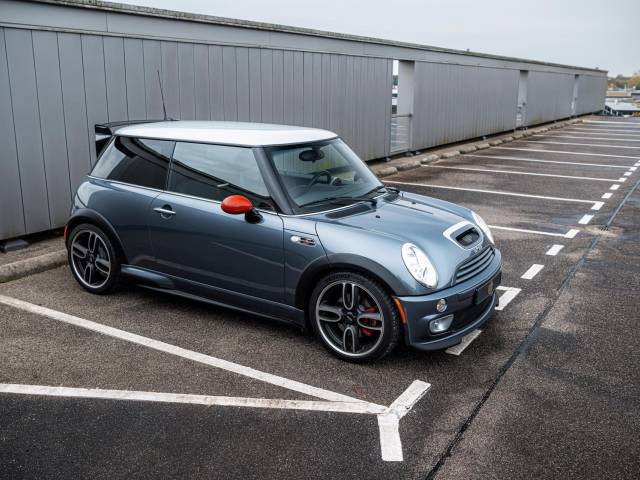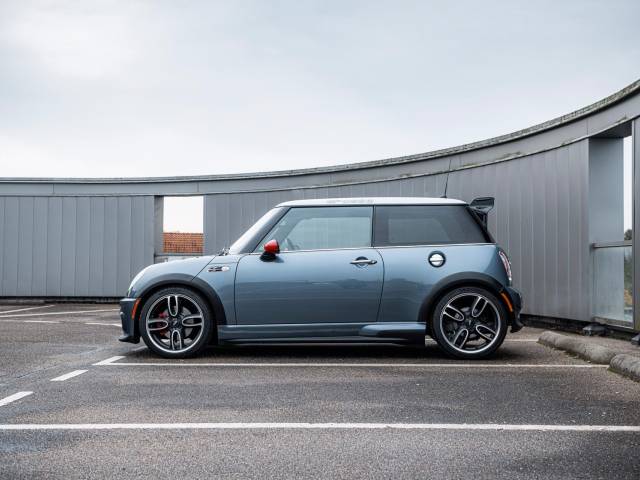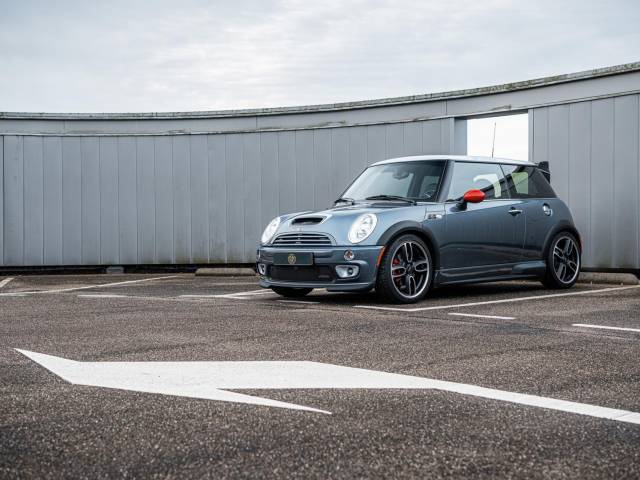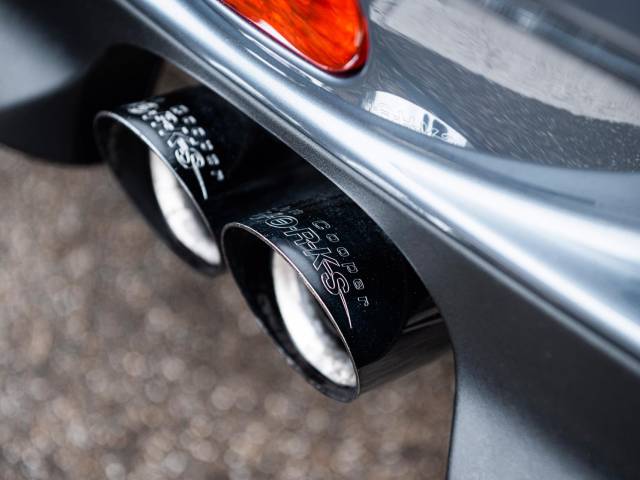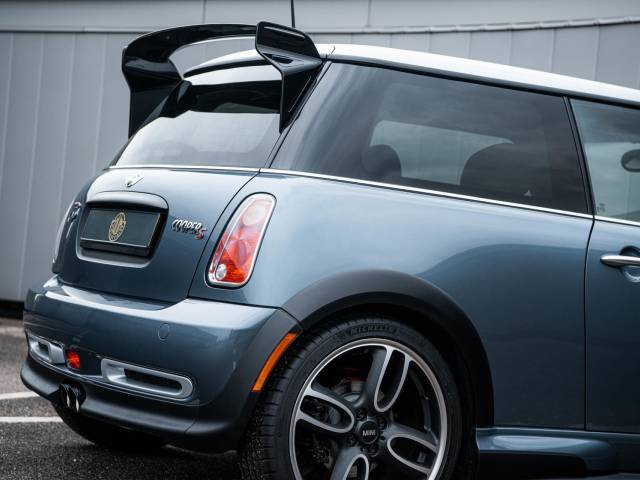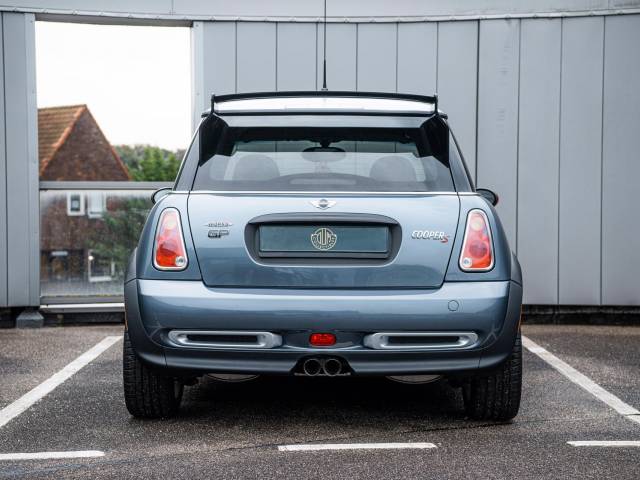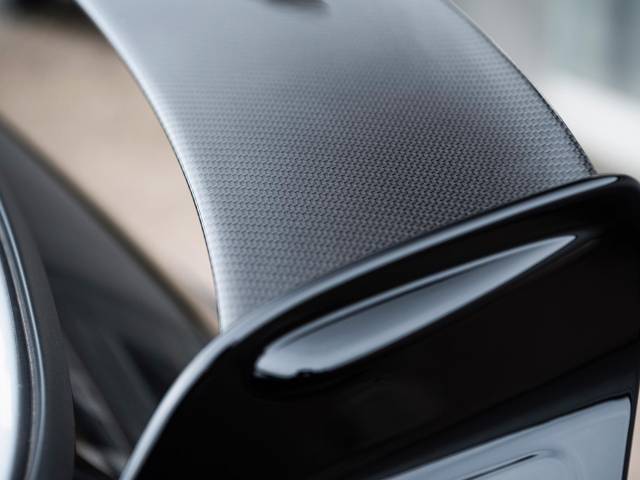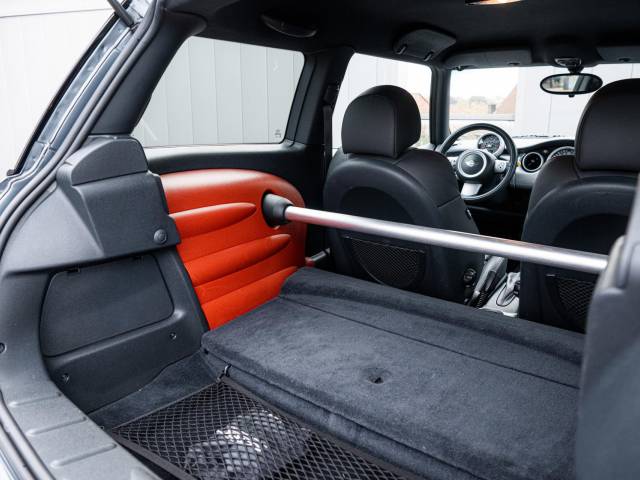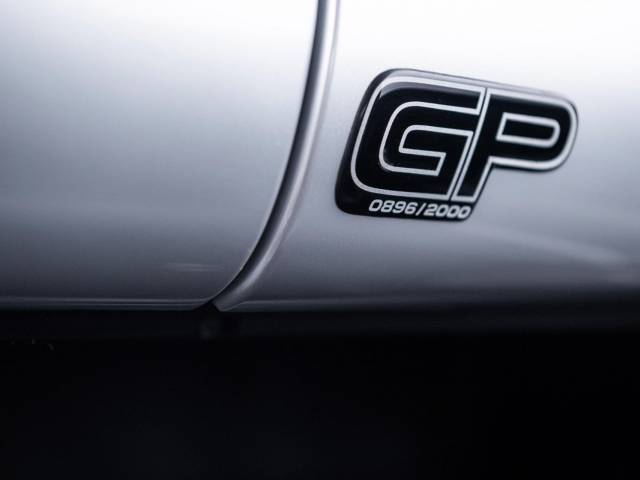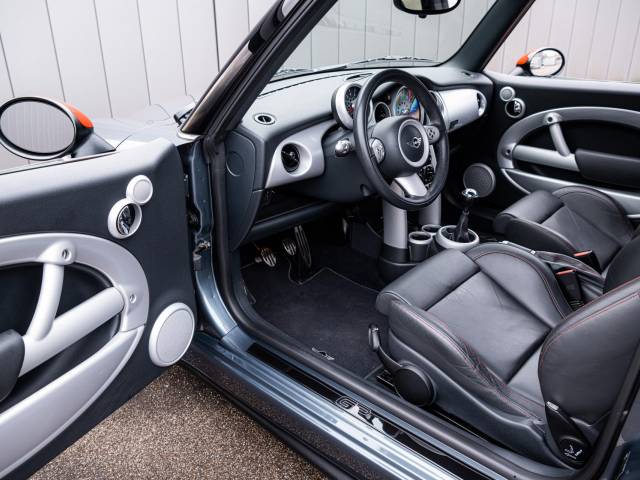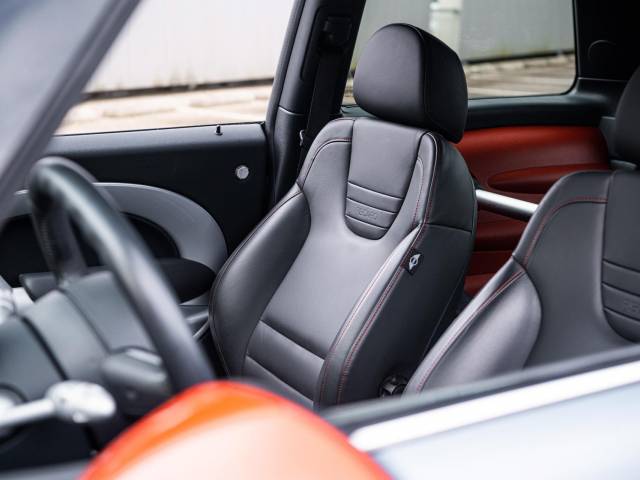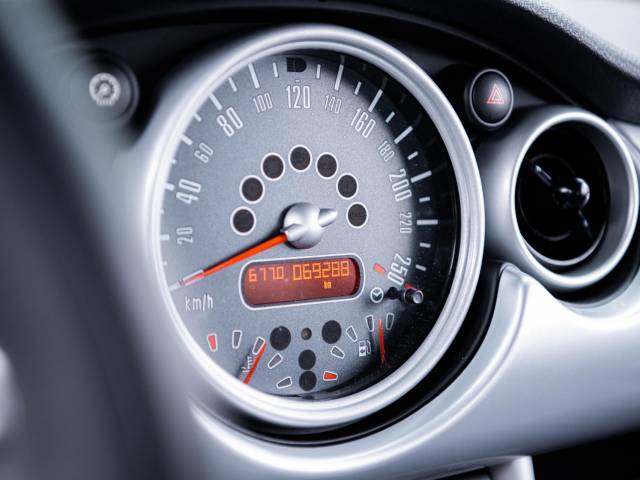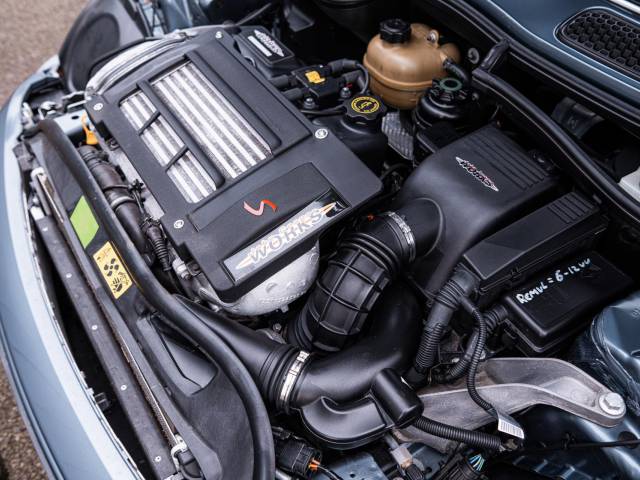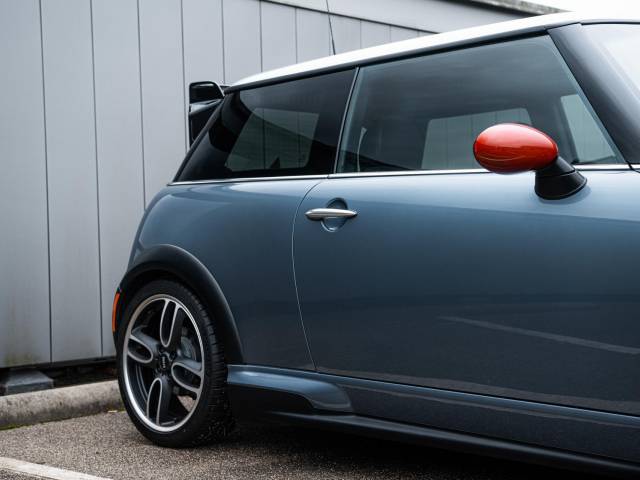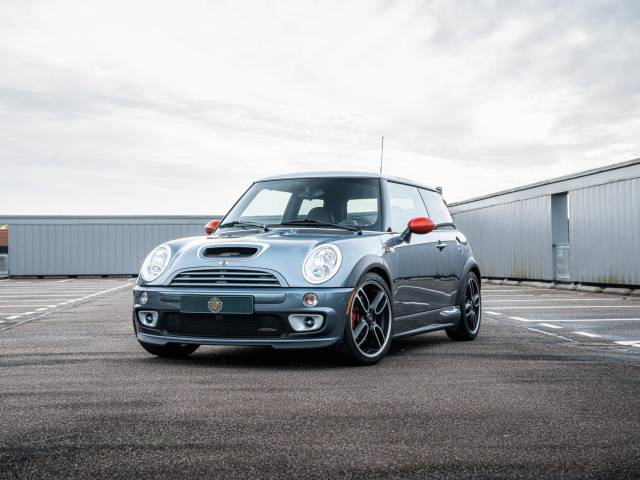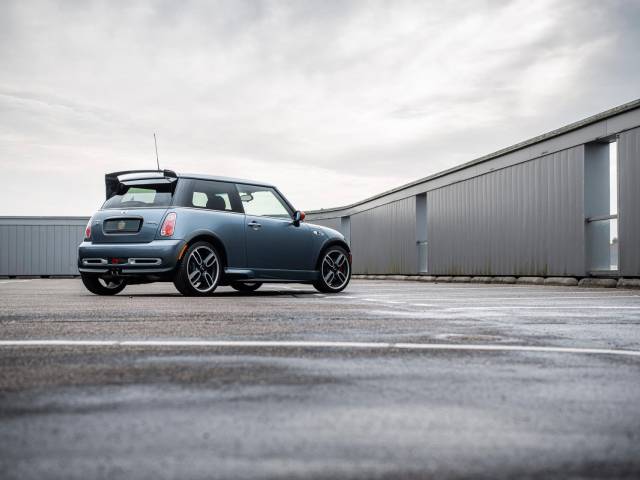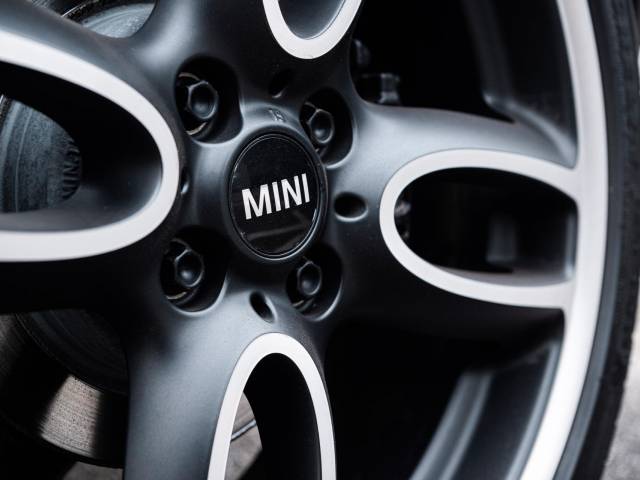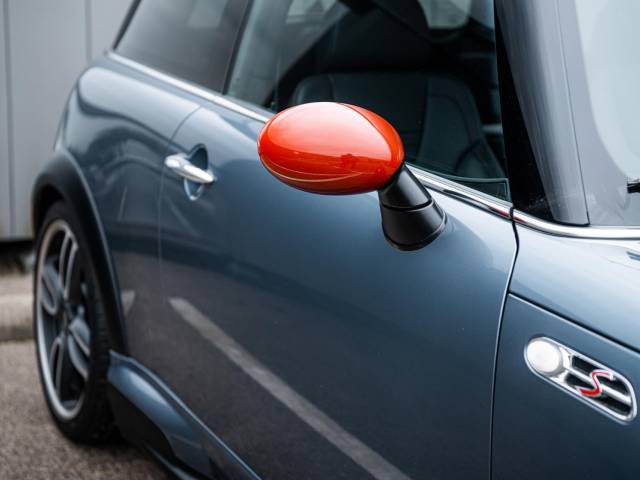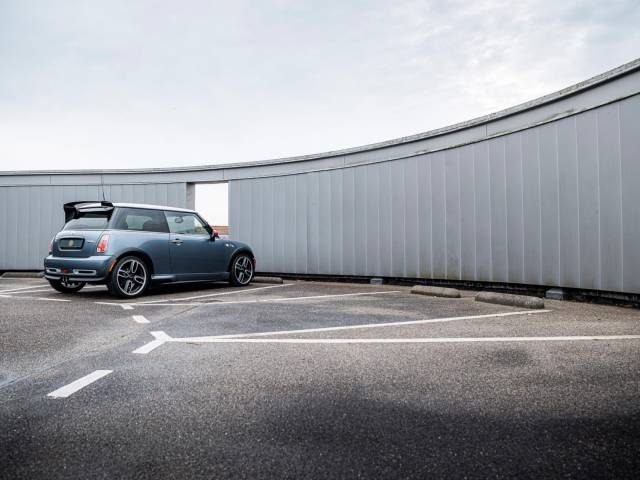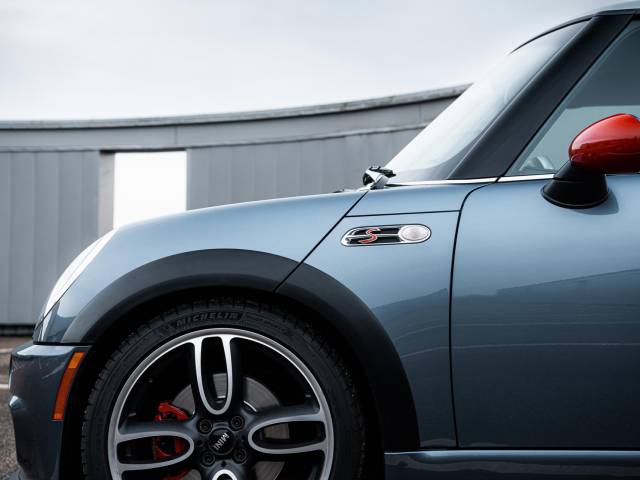 MINI Mini 1.6 Cooper S John Cooper Works GP Kit
Dealer

away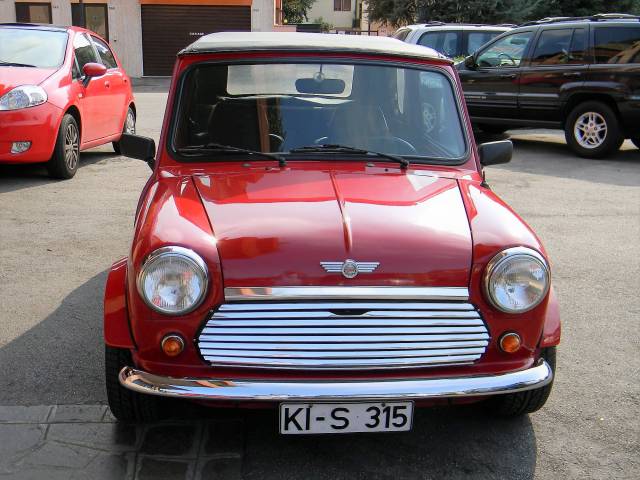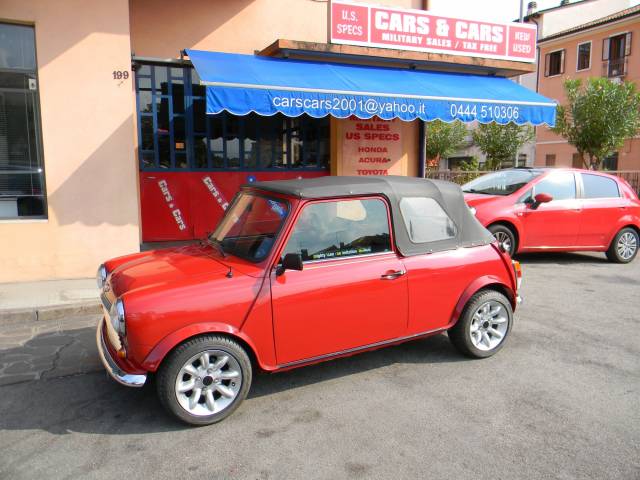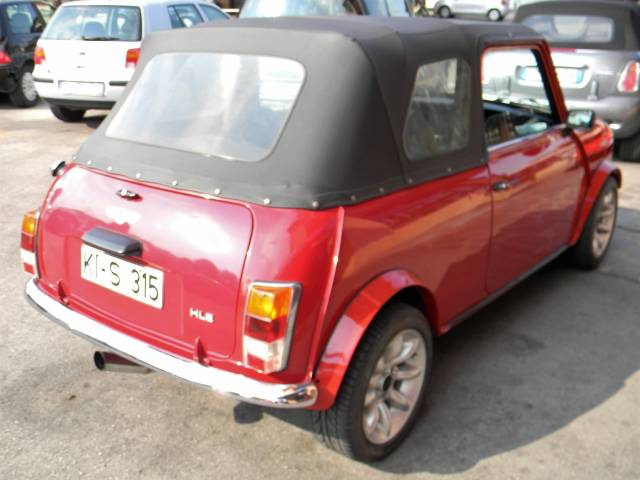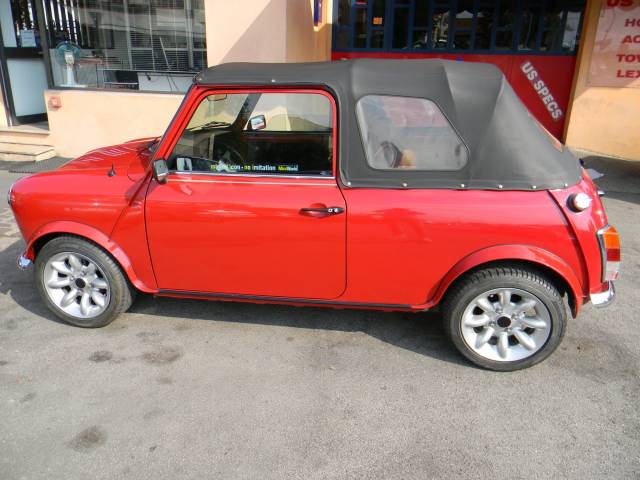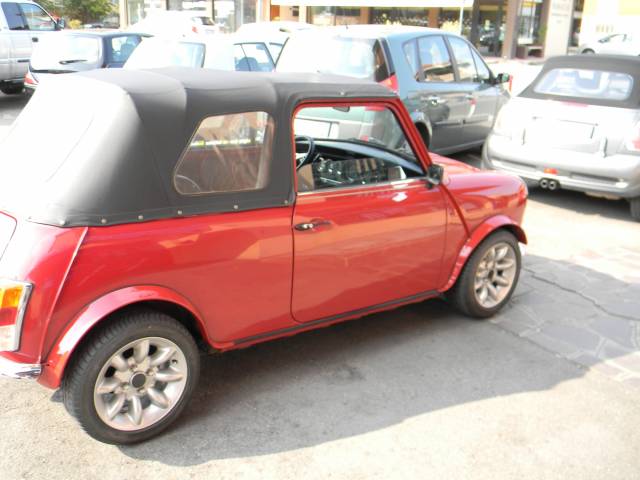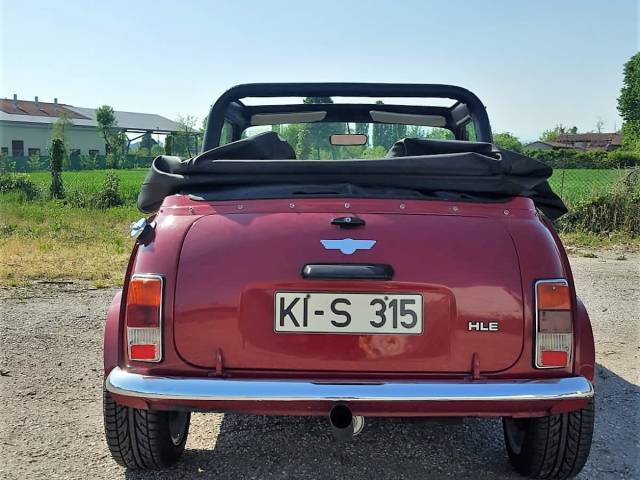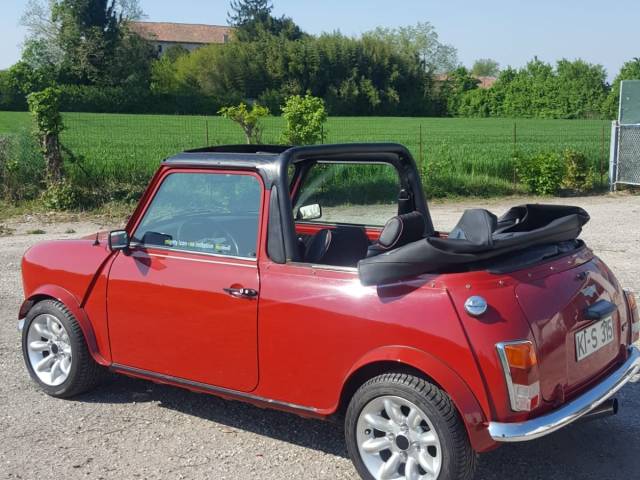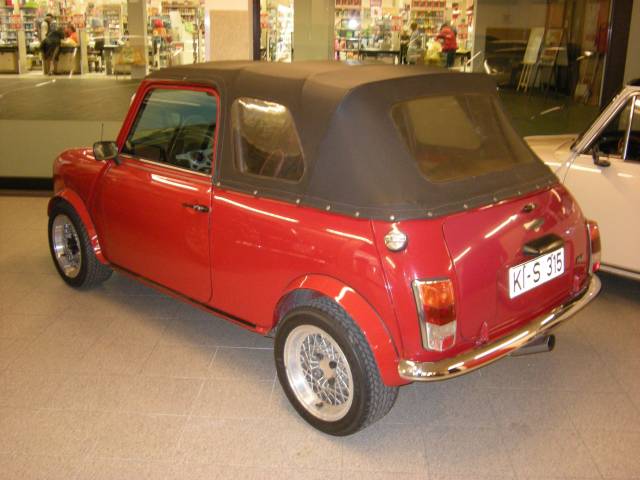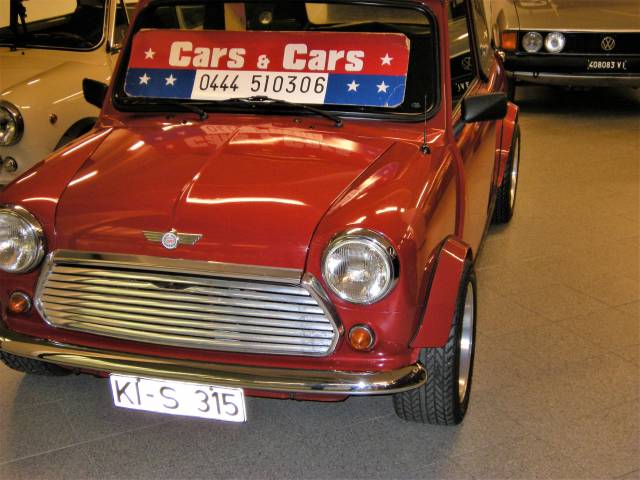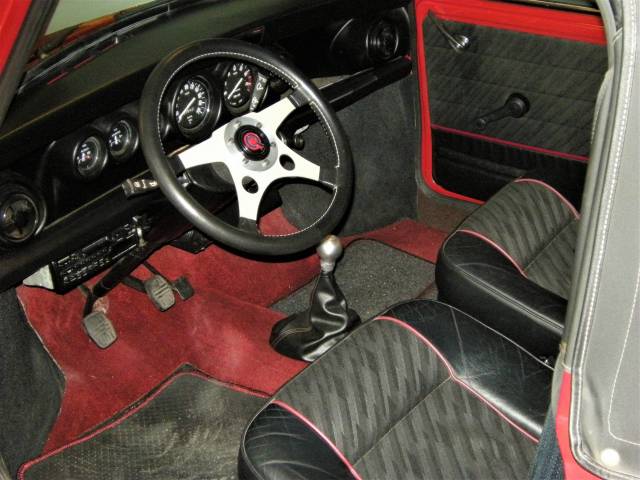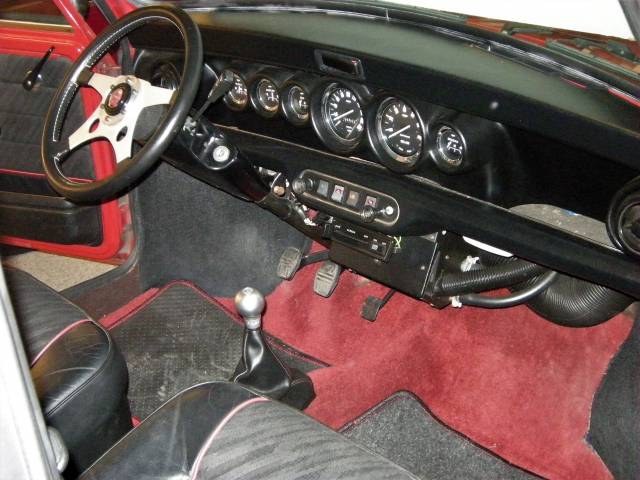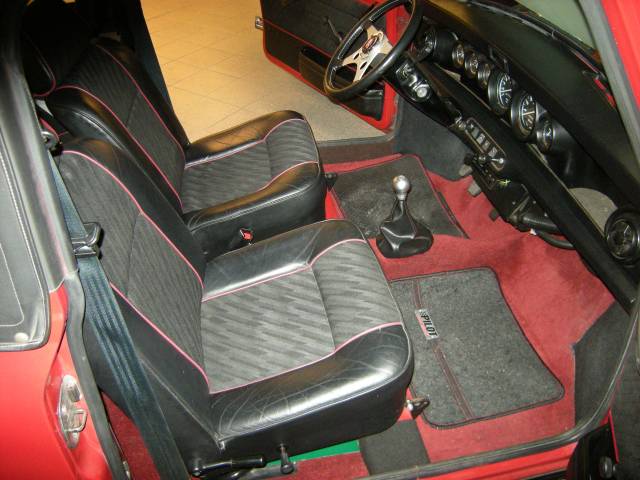 MINI HLE CABRIO FROM FRANKFURT L&H
Dealer

away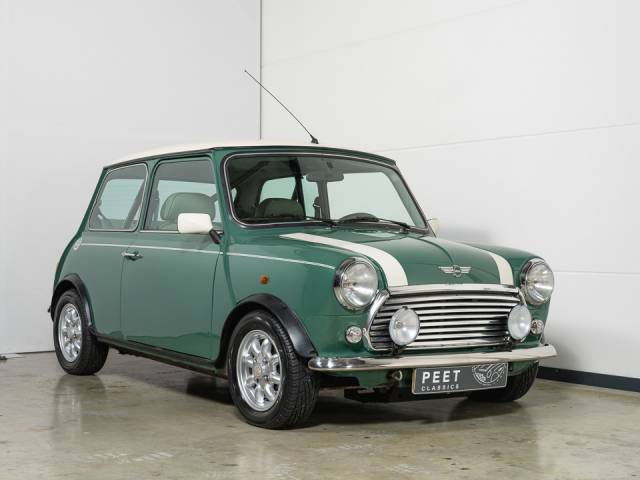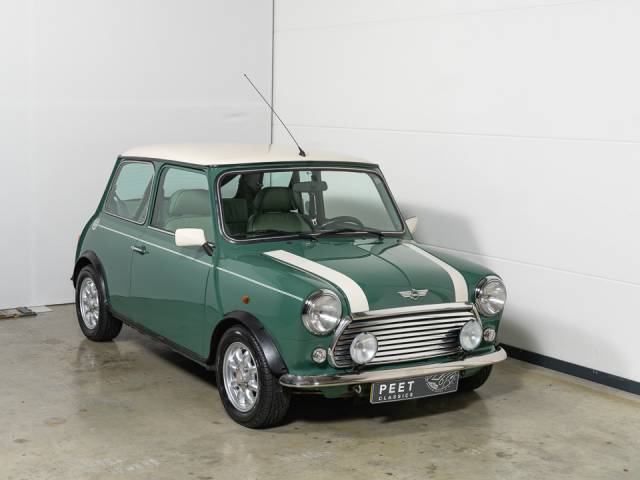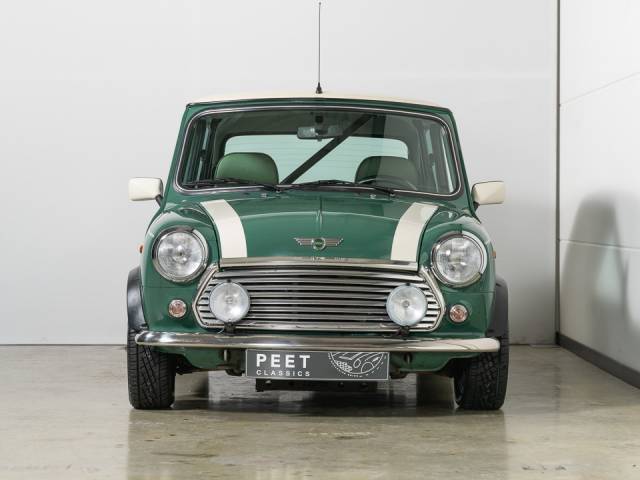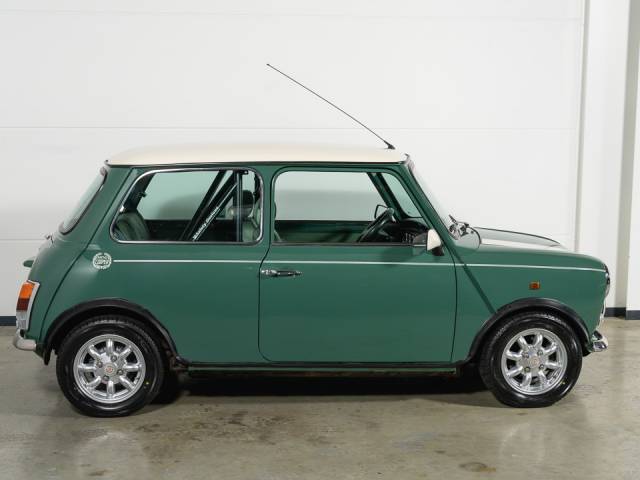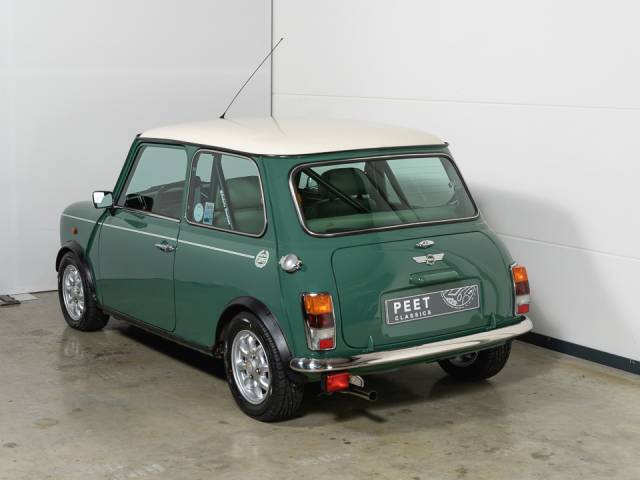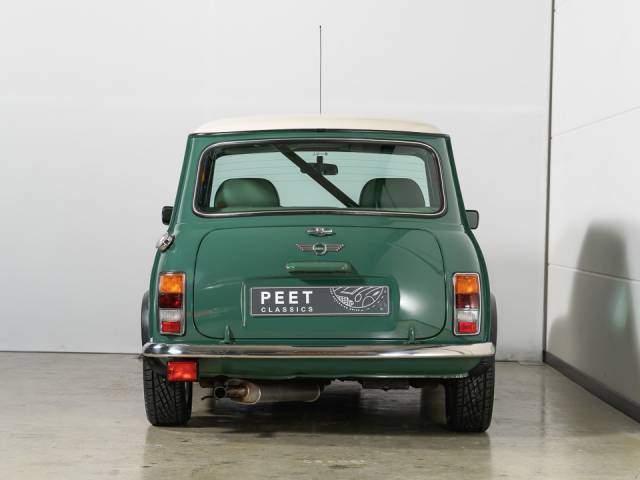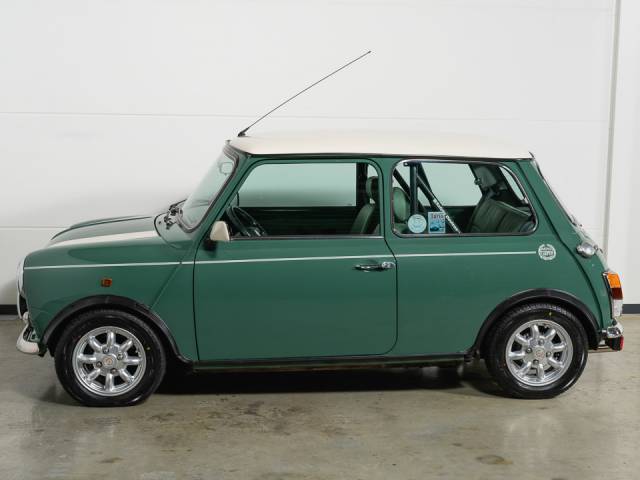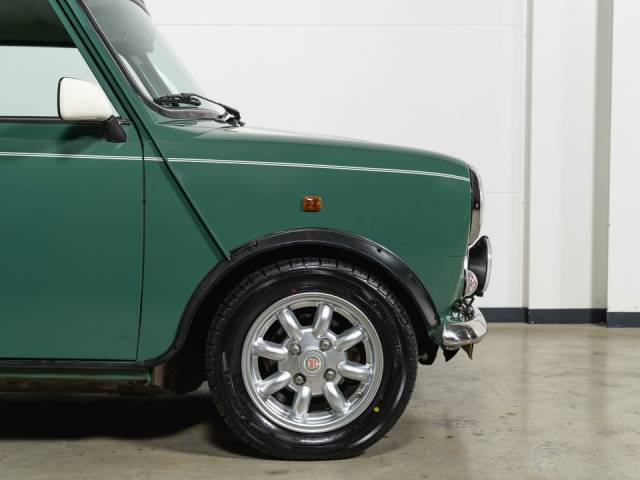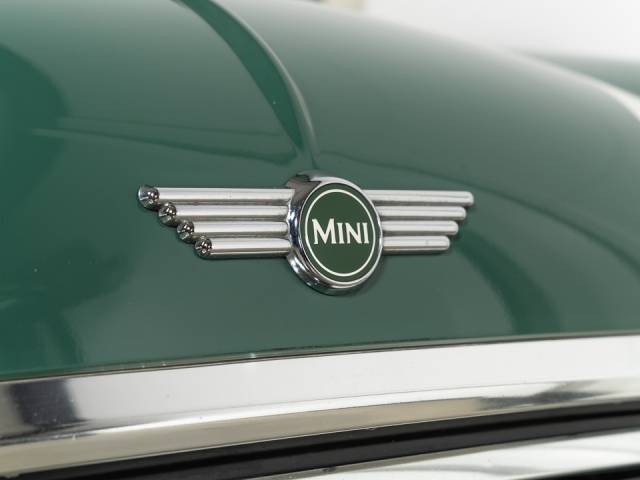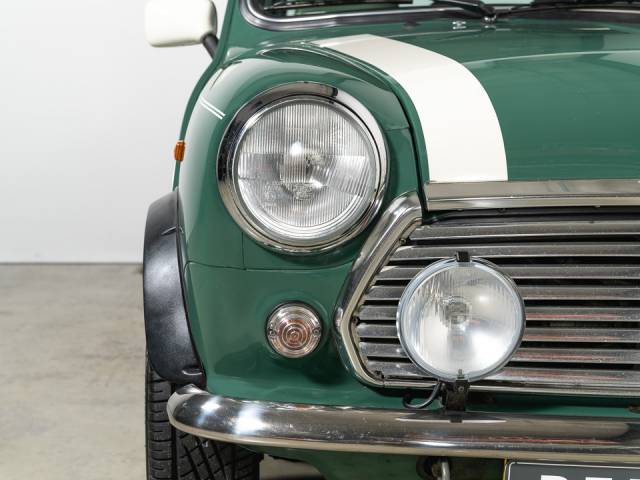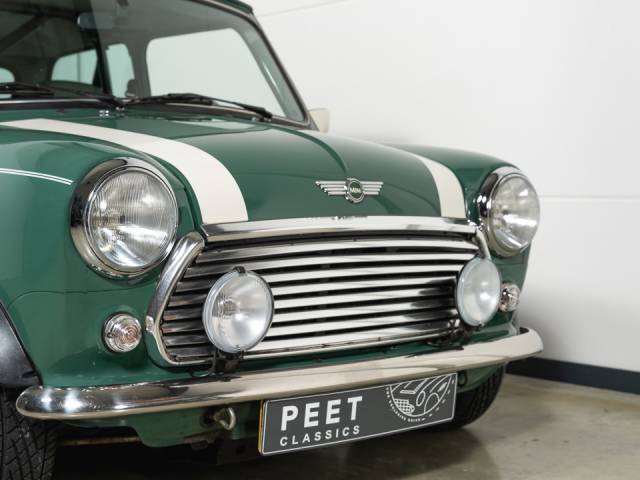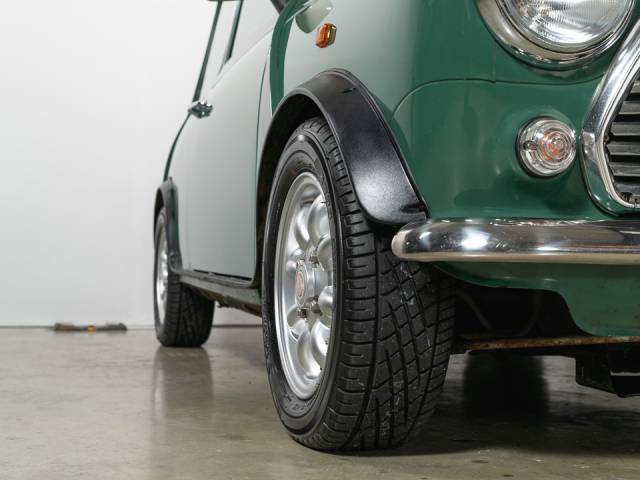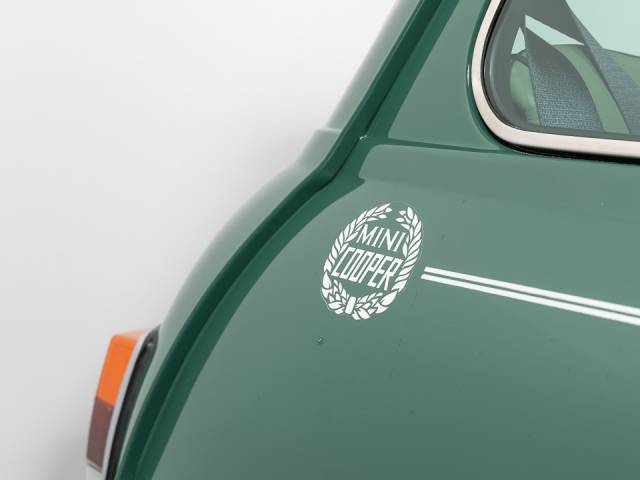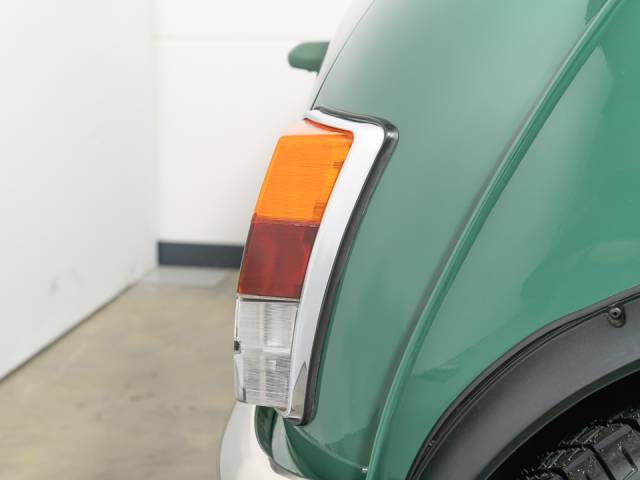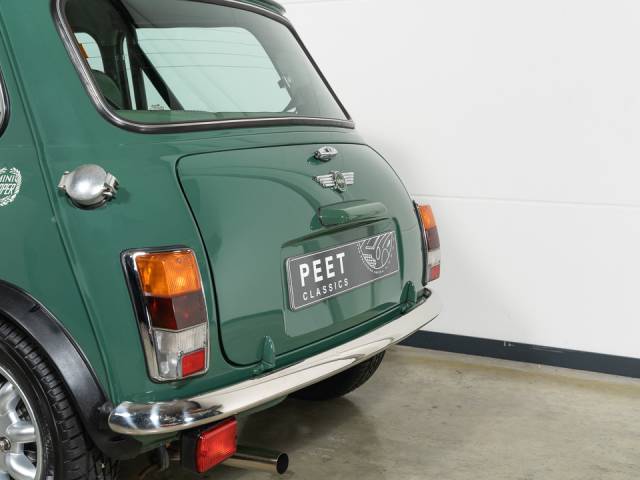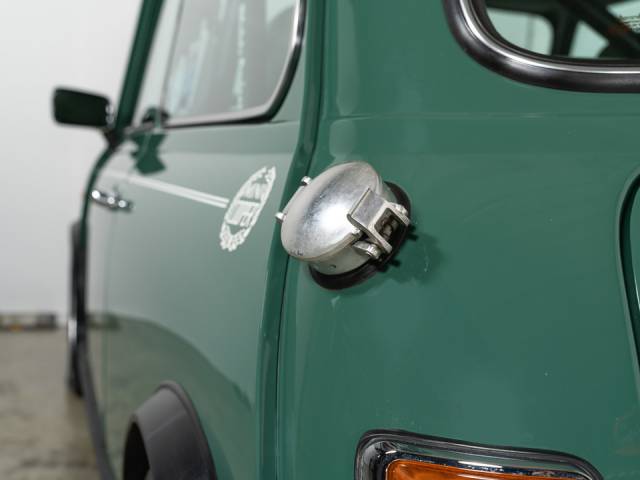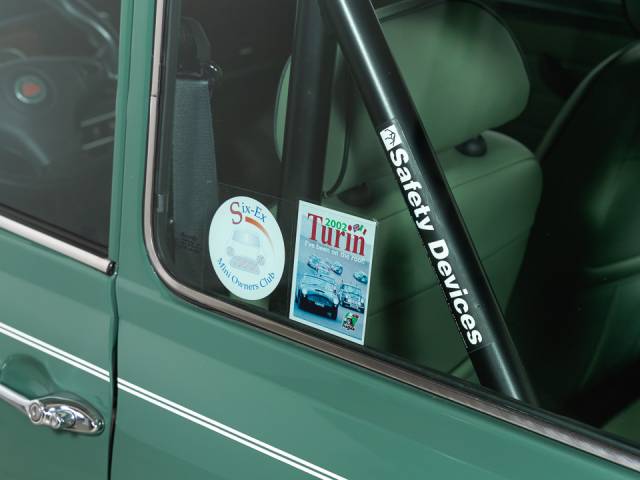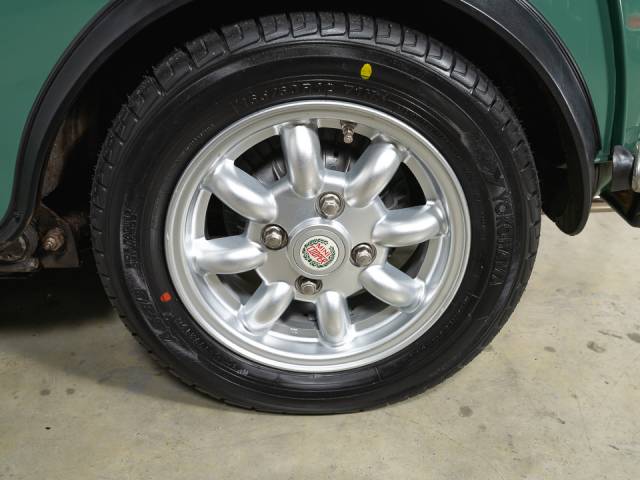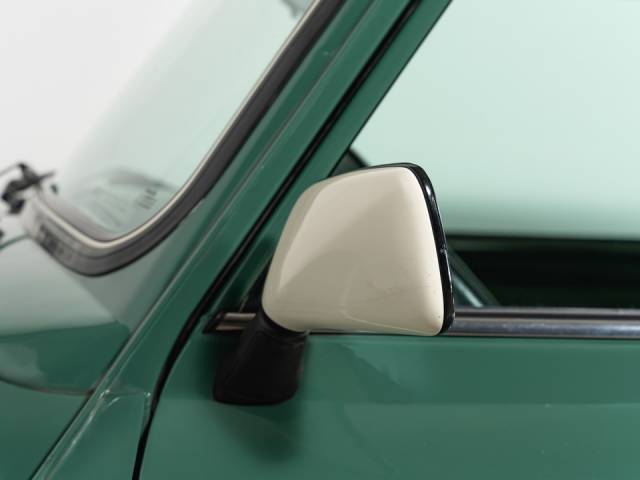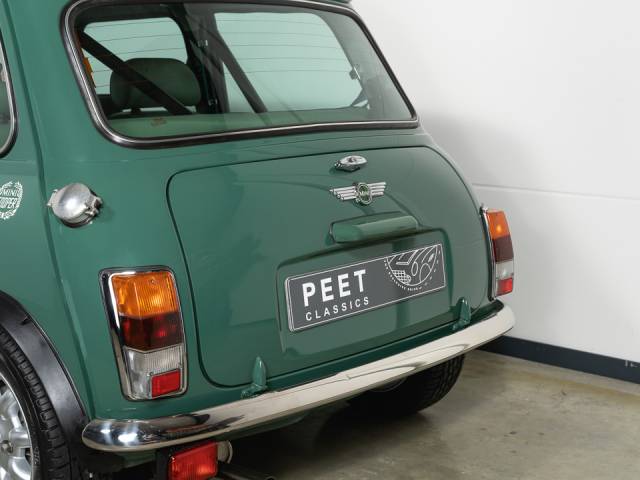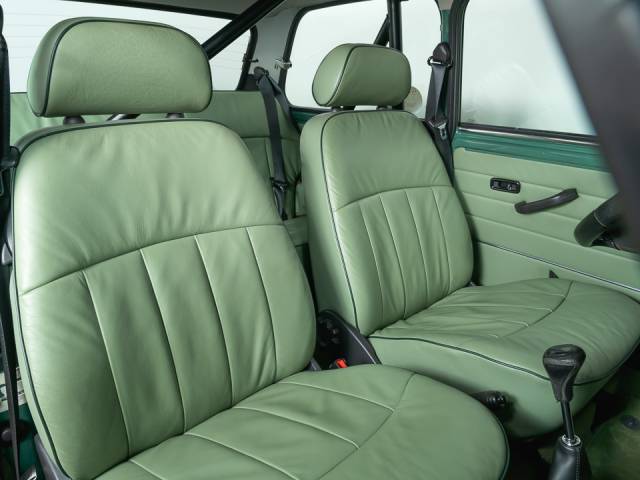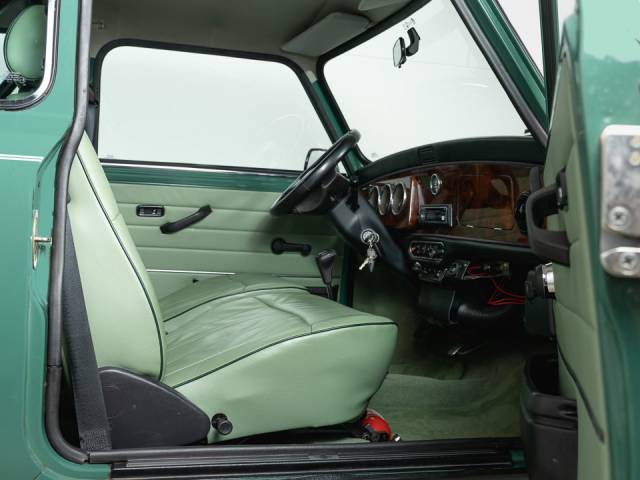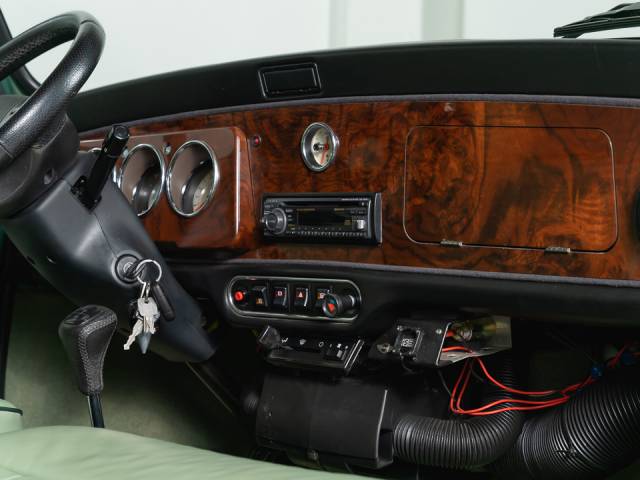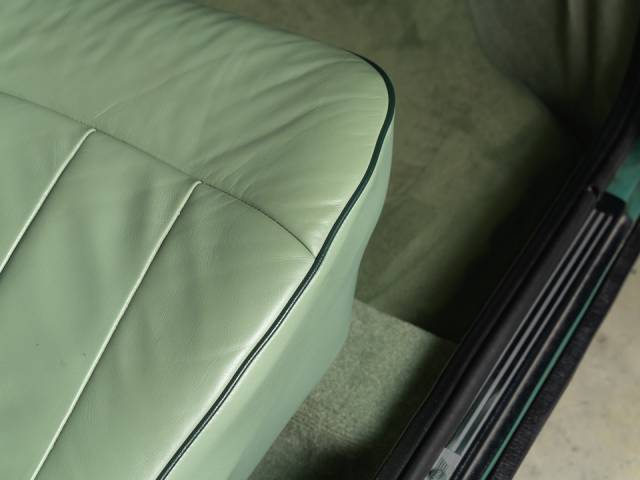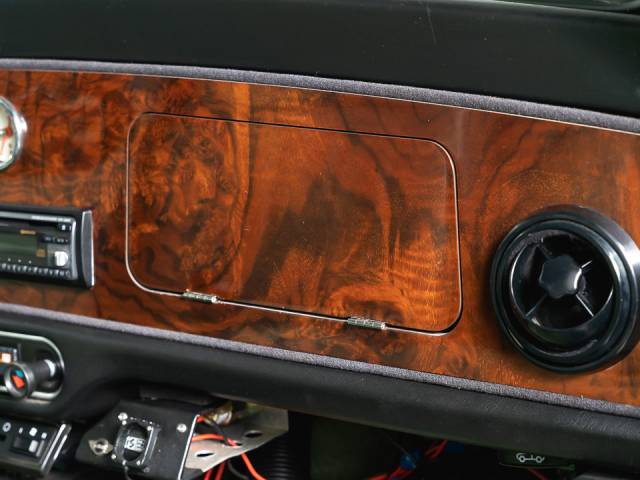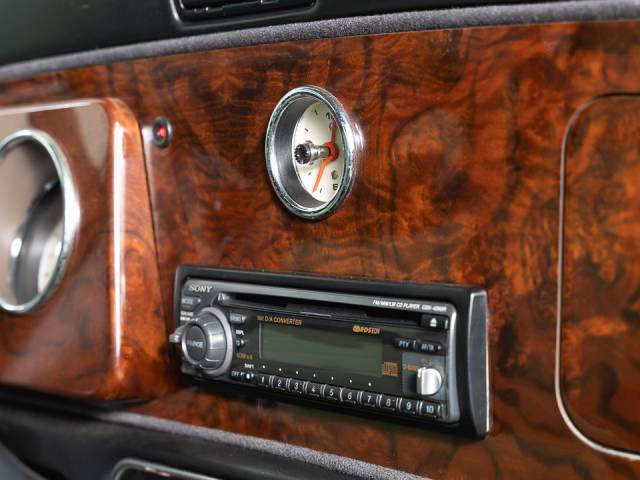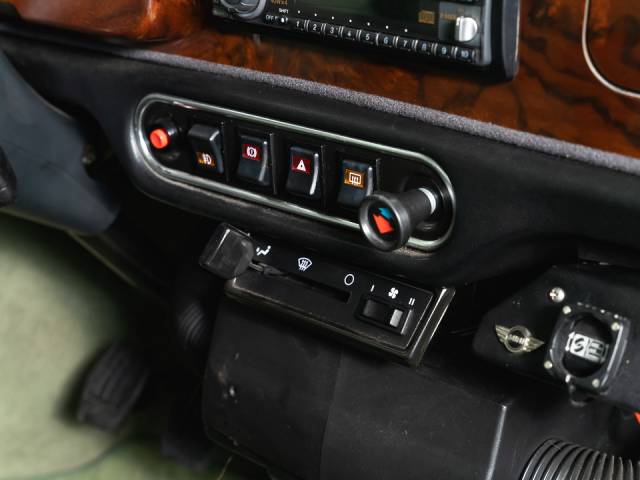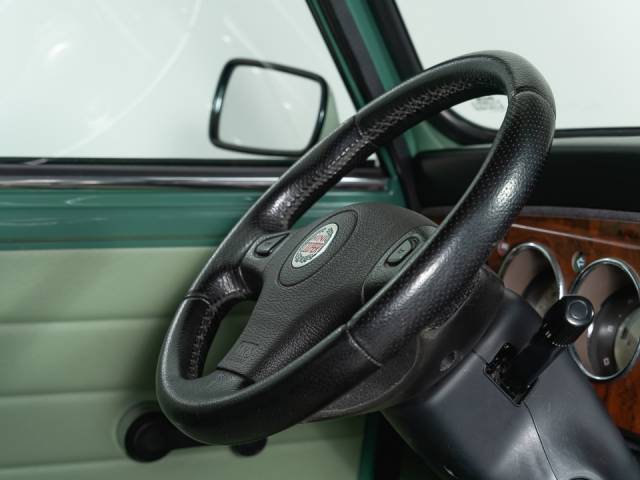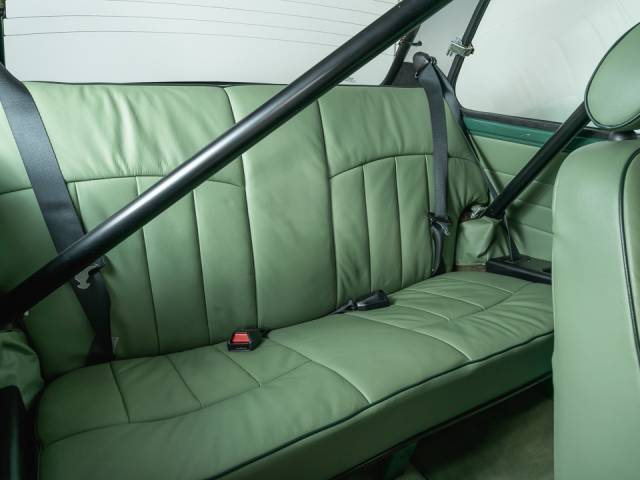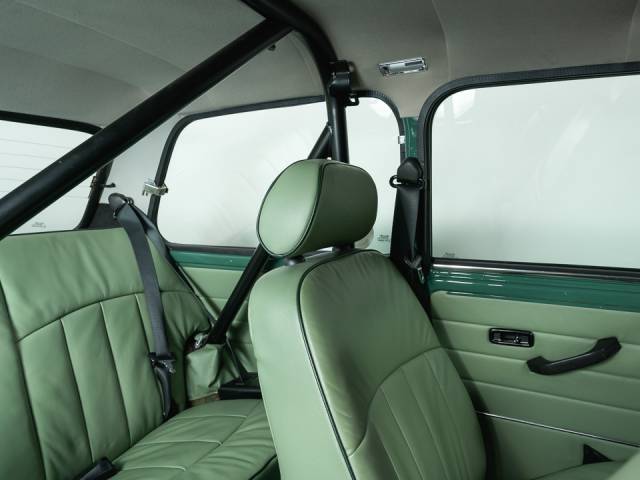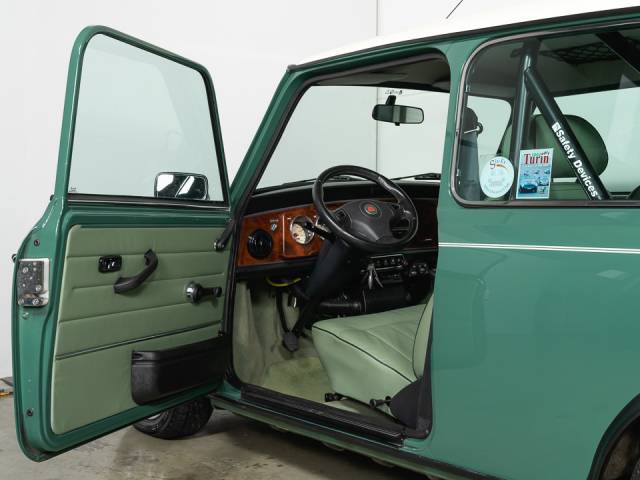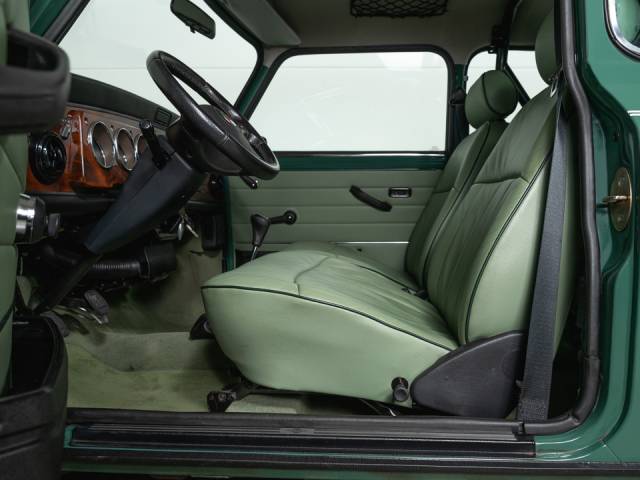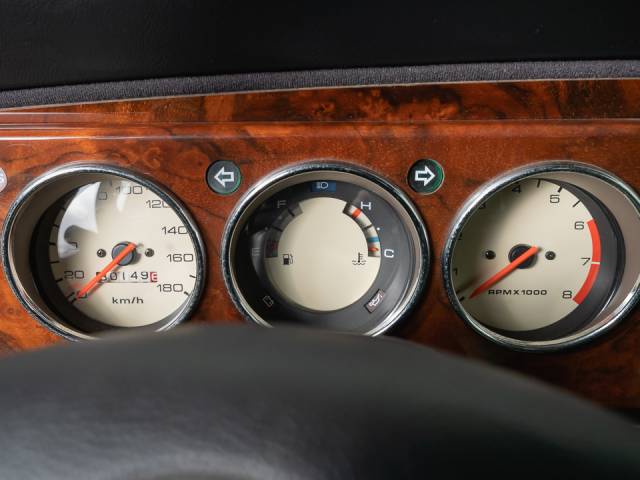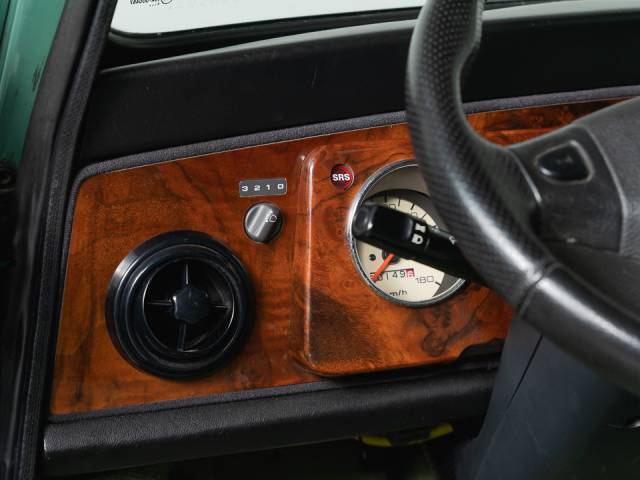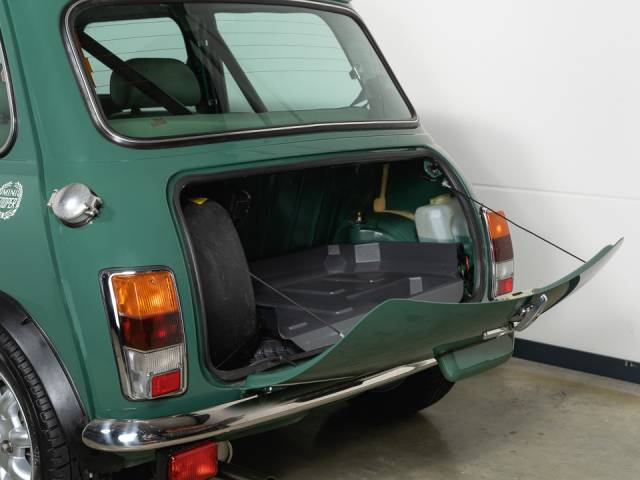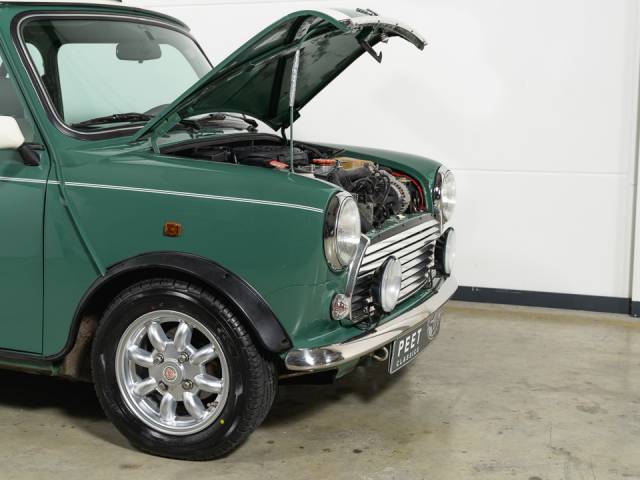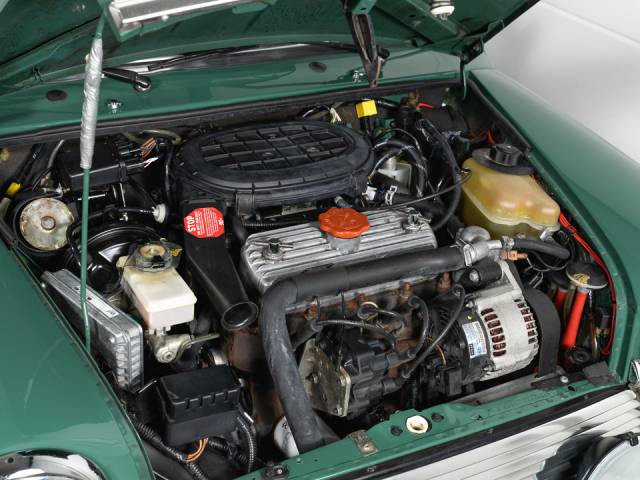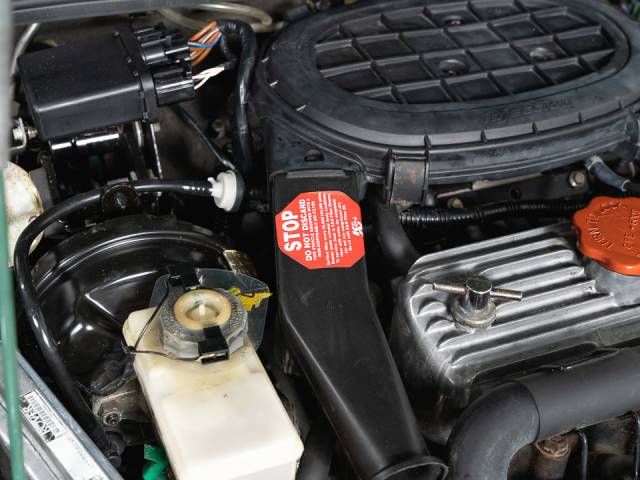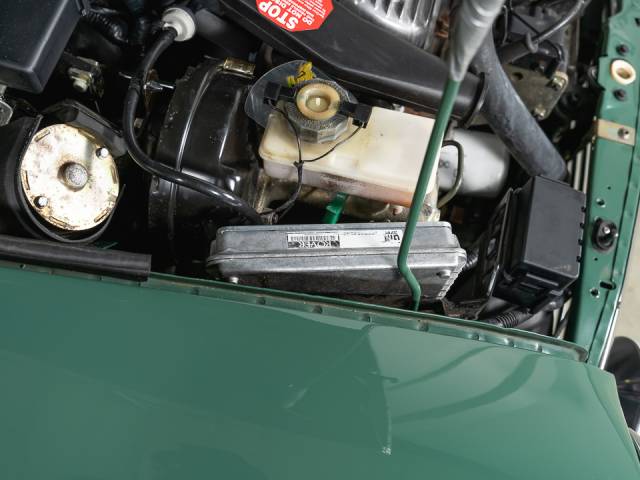 30.149 km
Dealer

away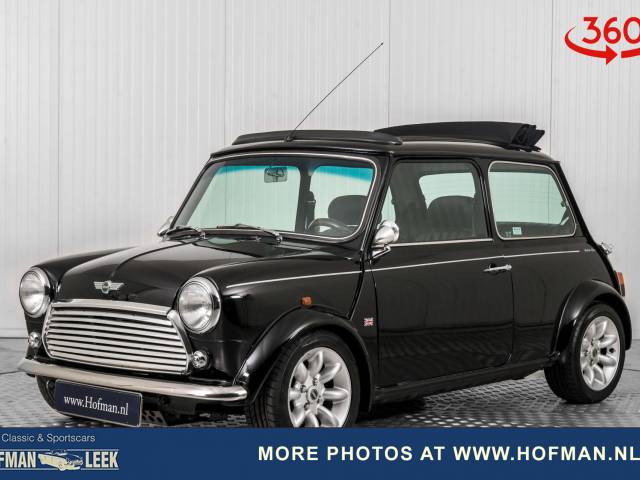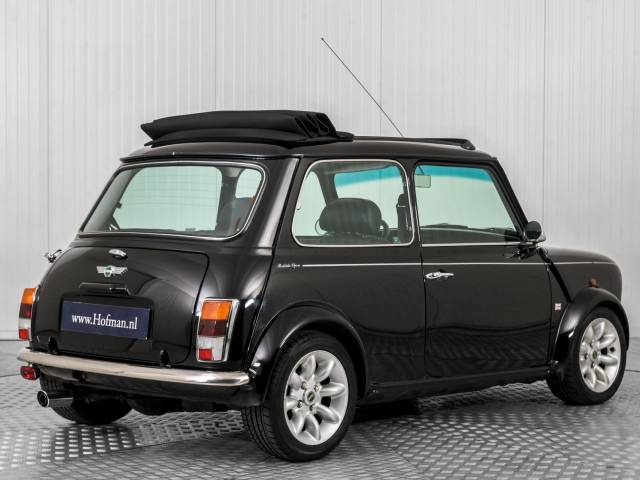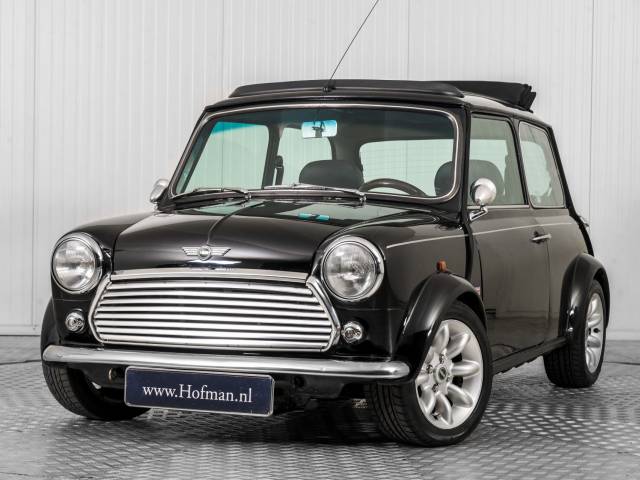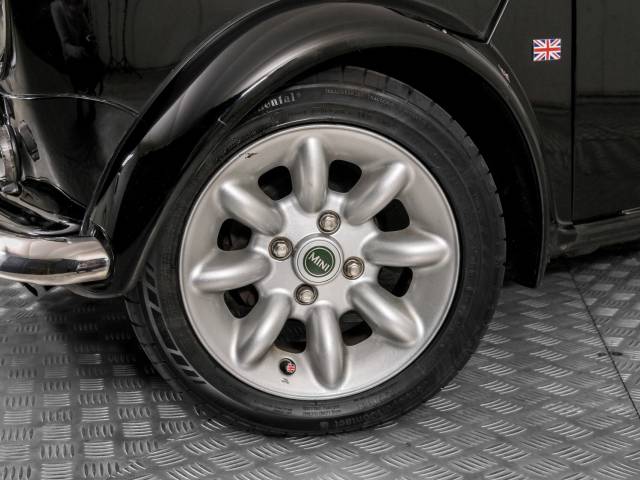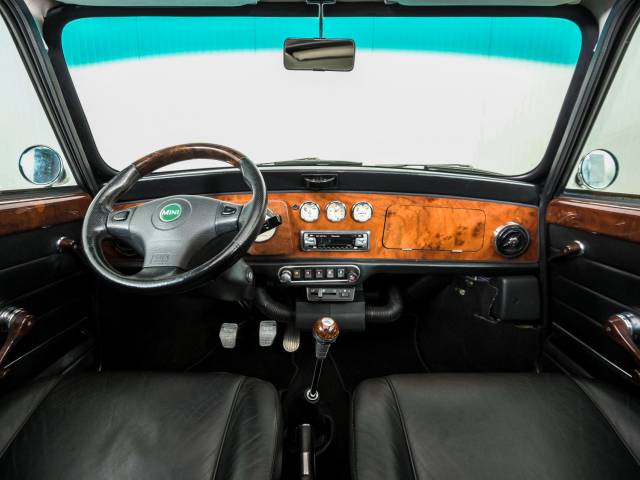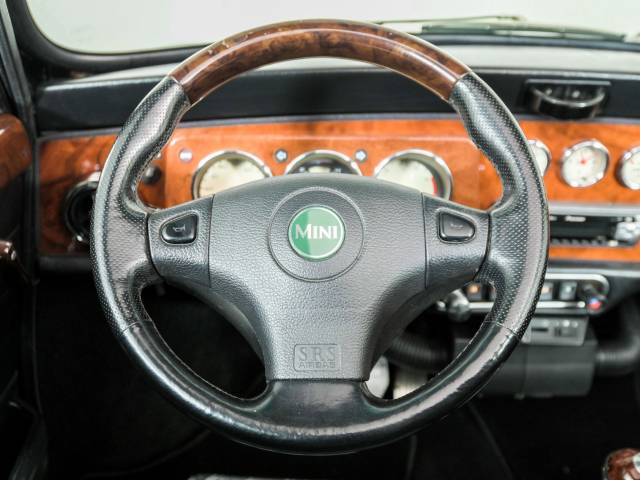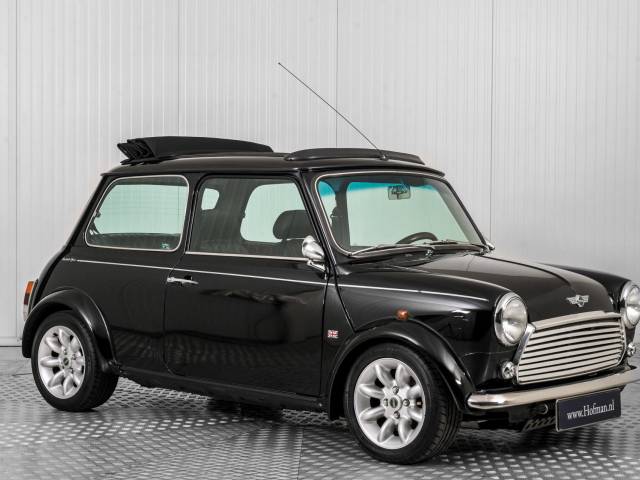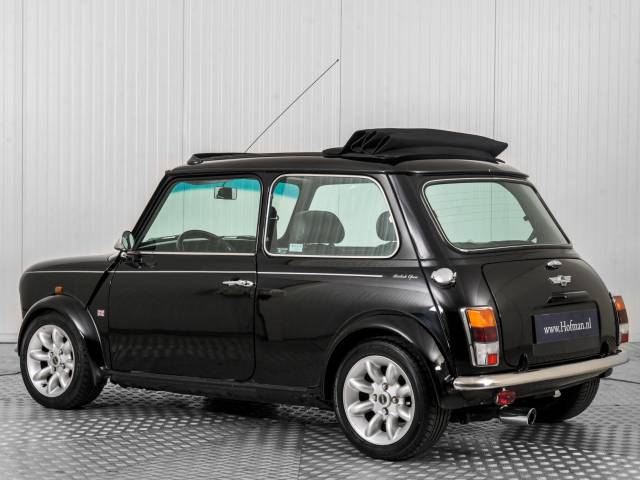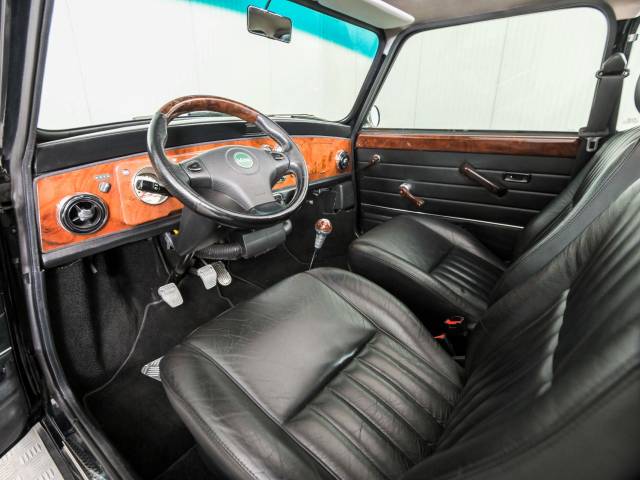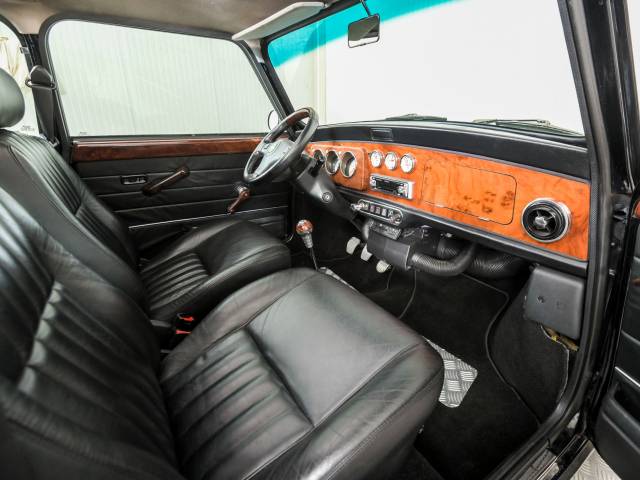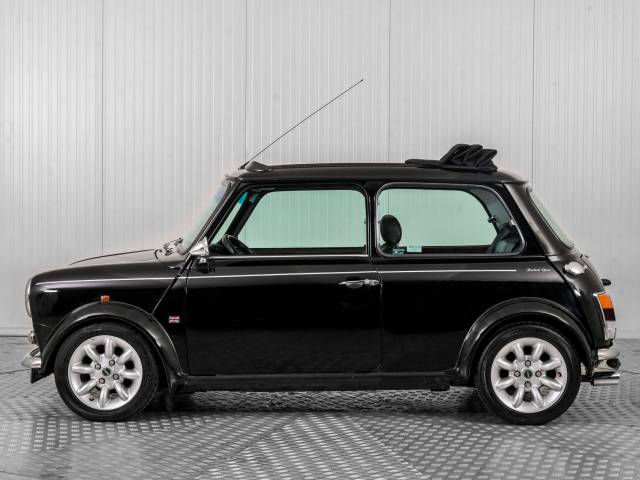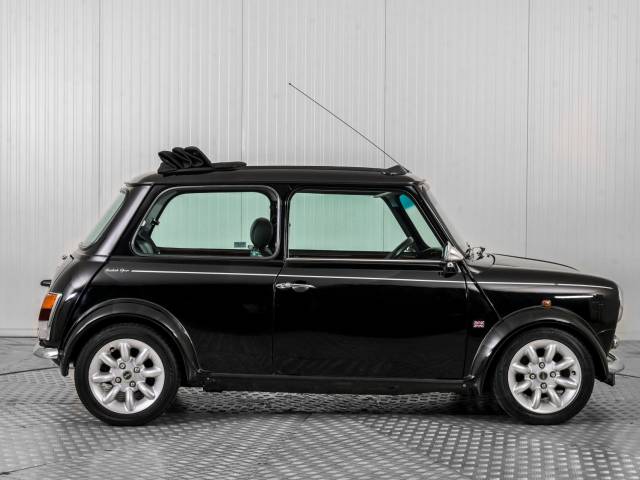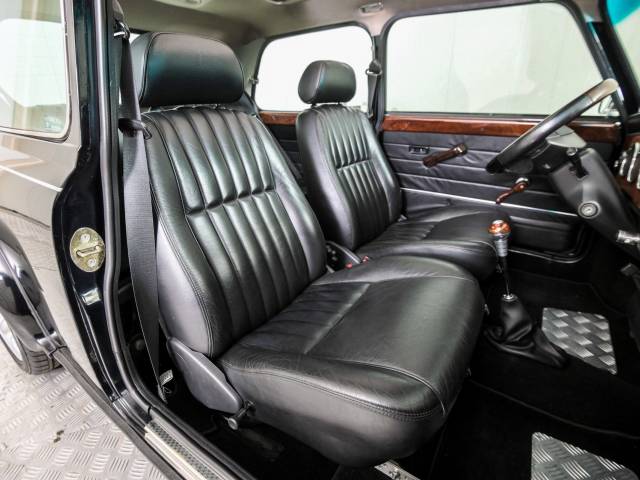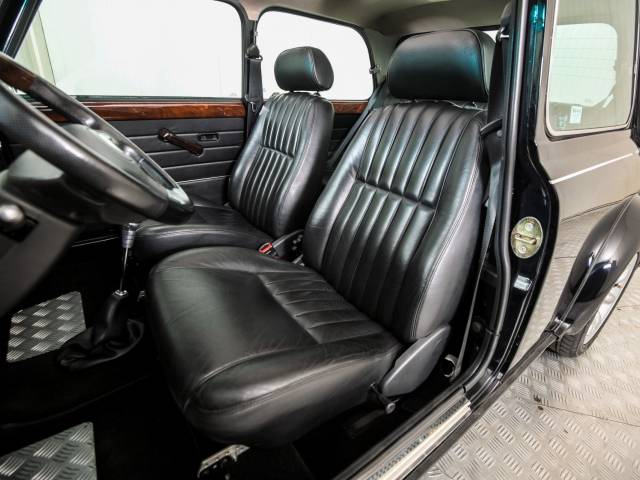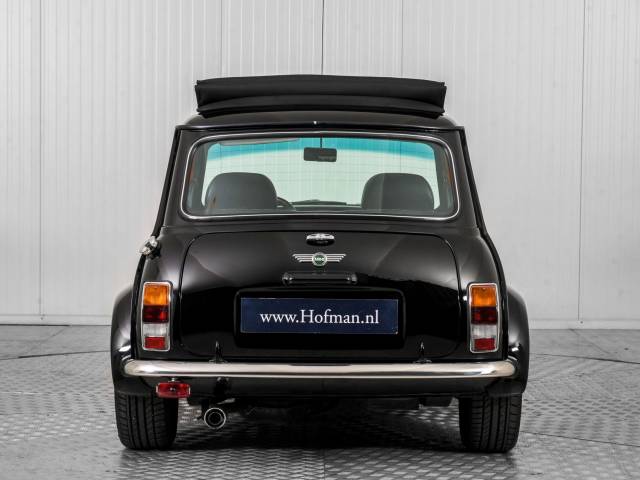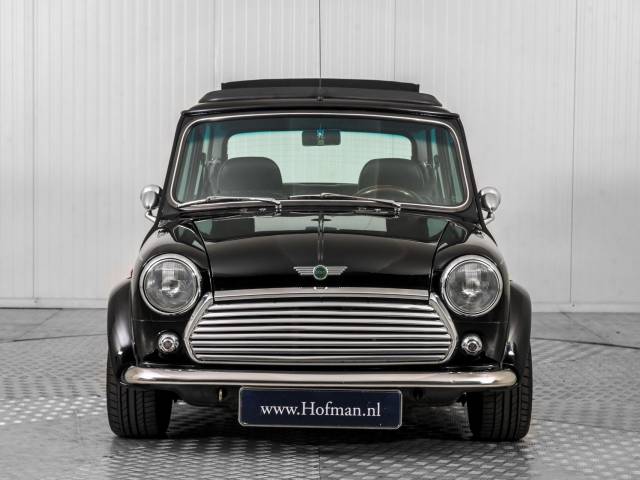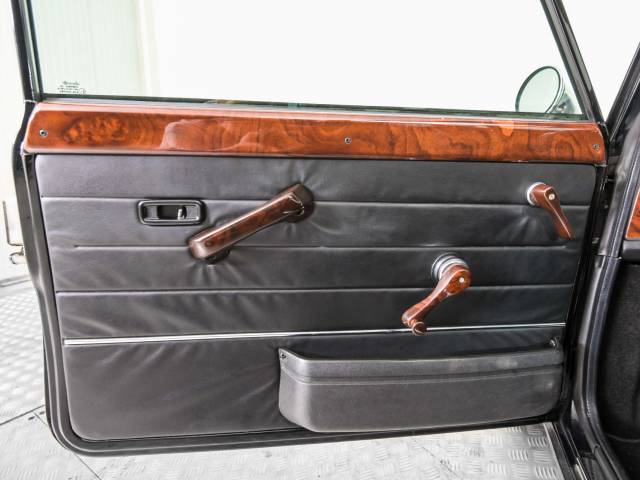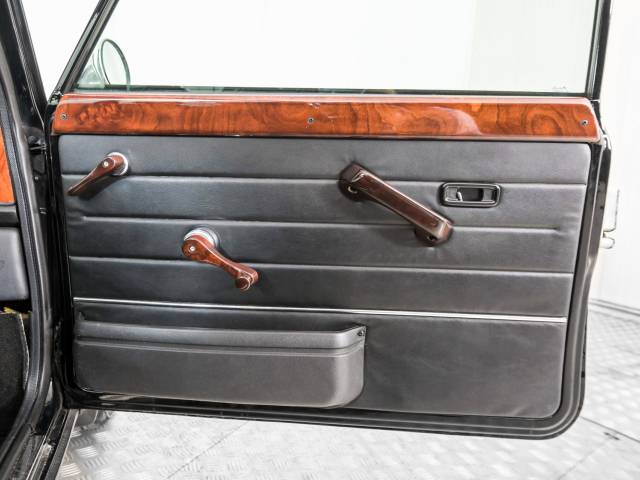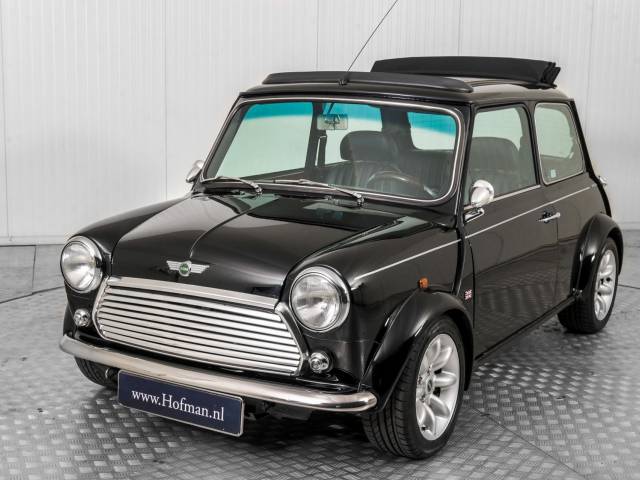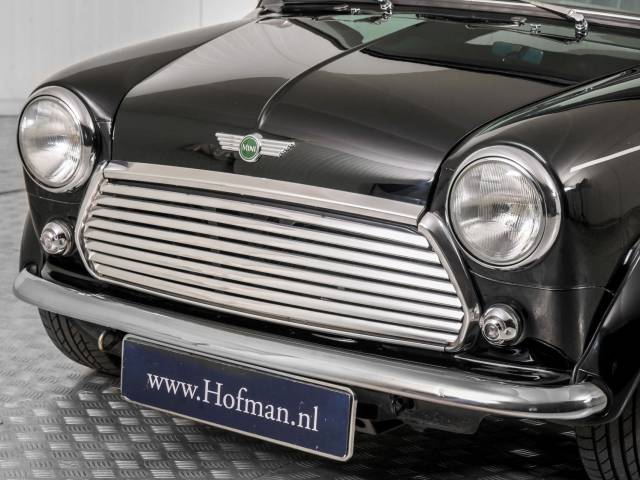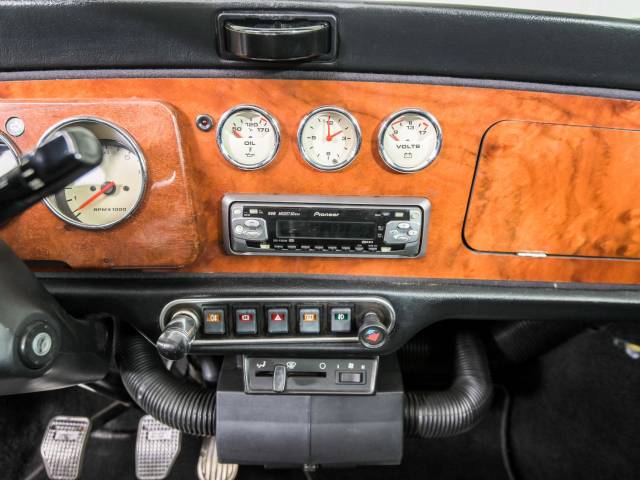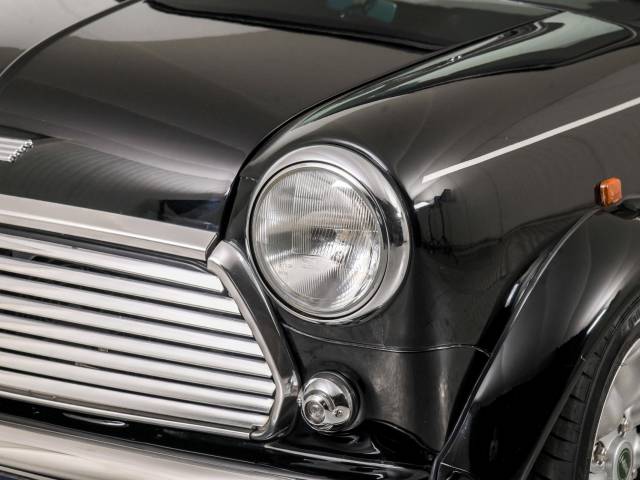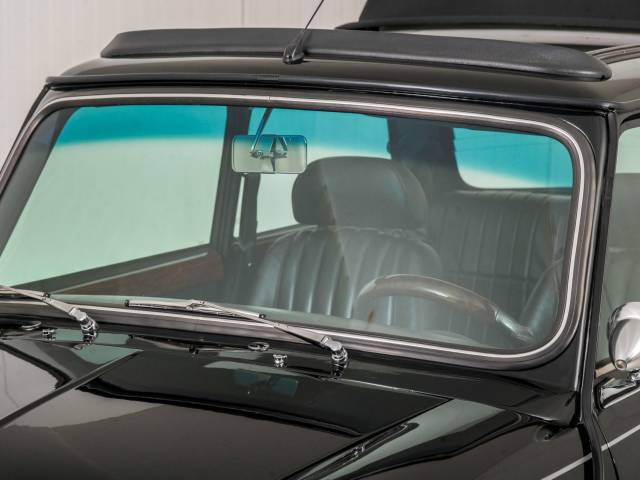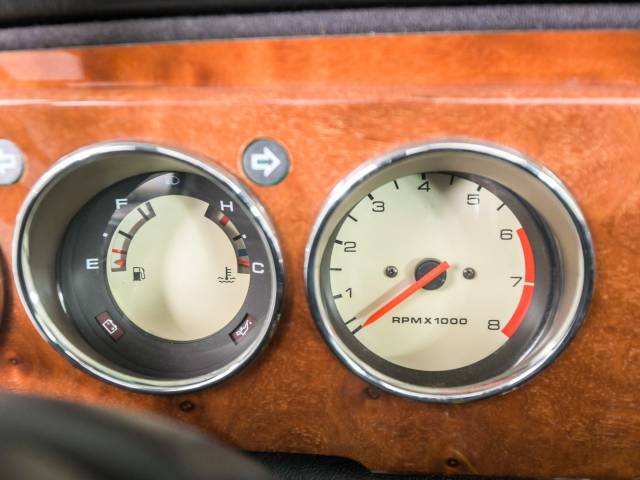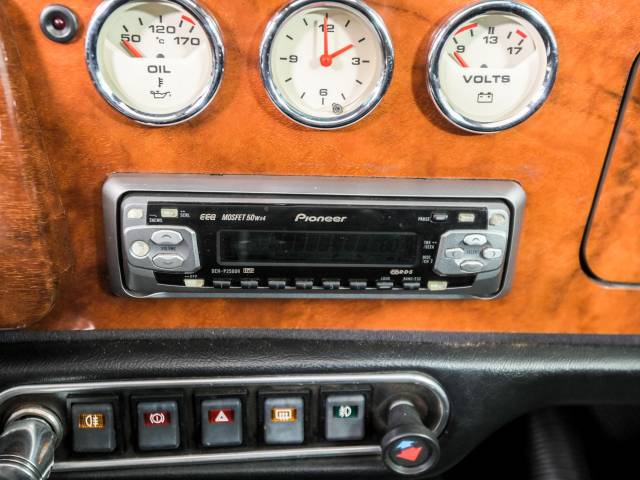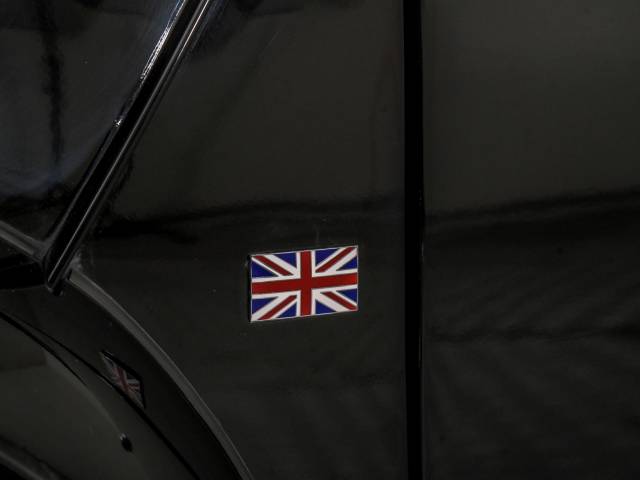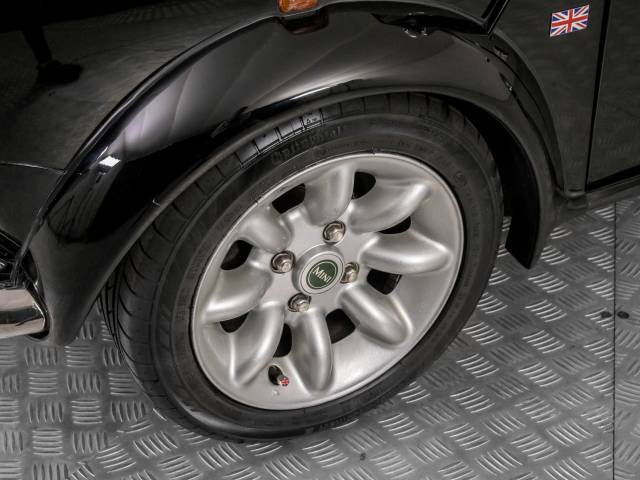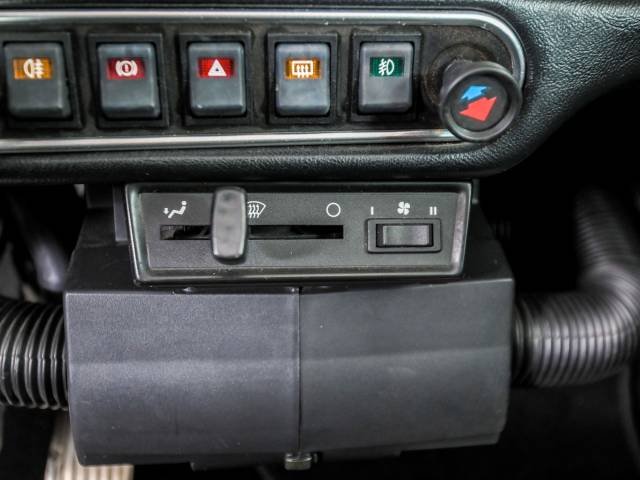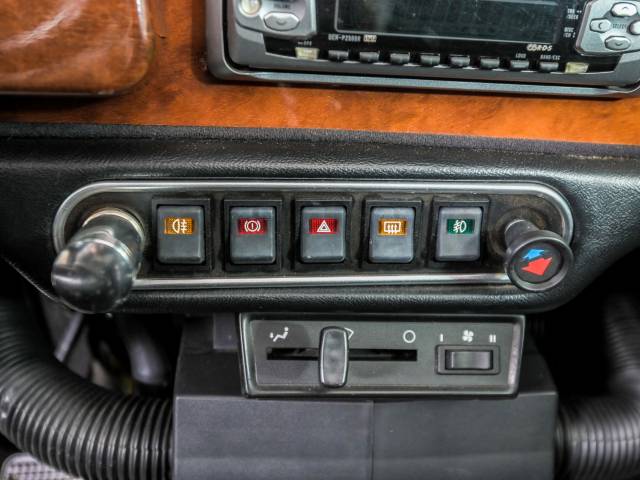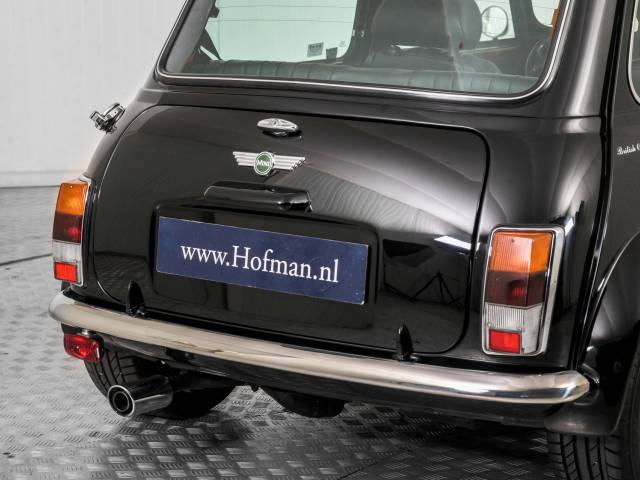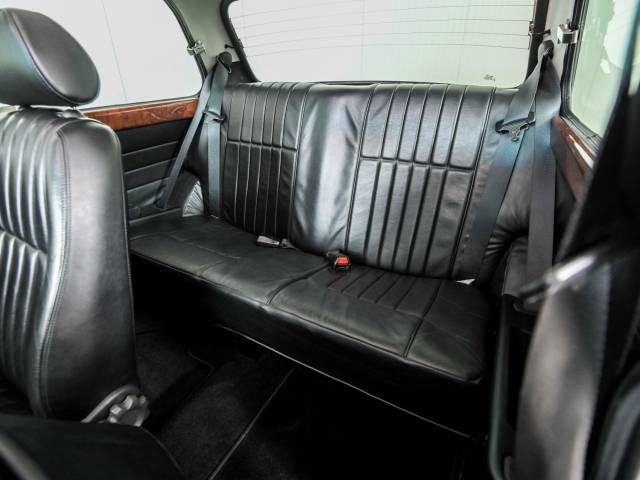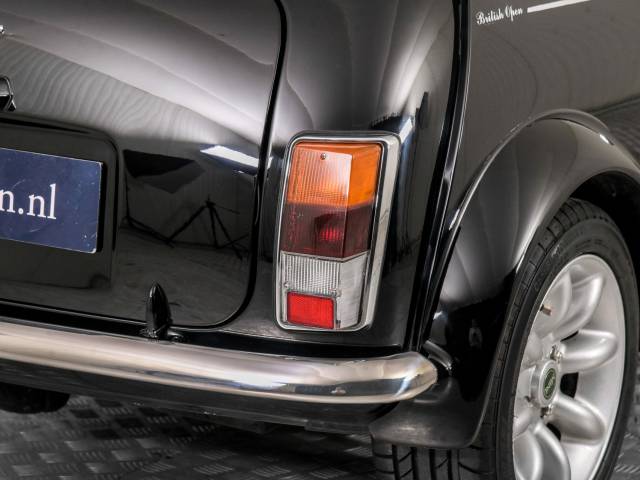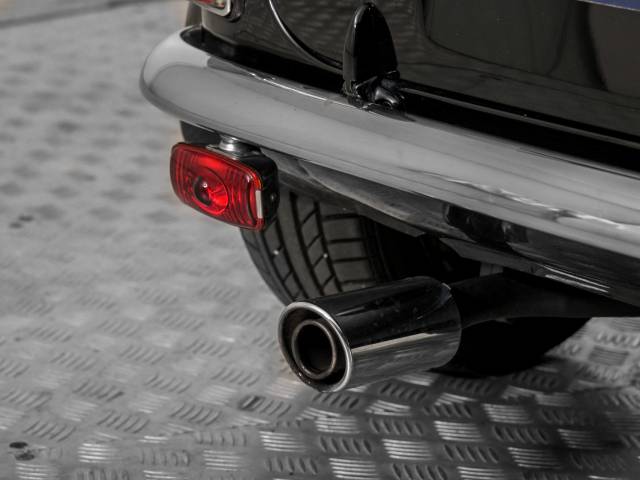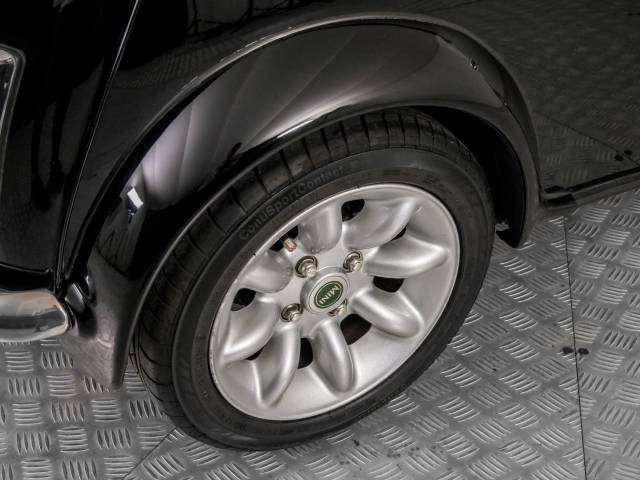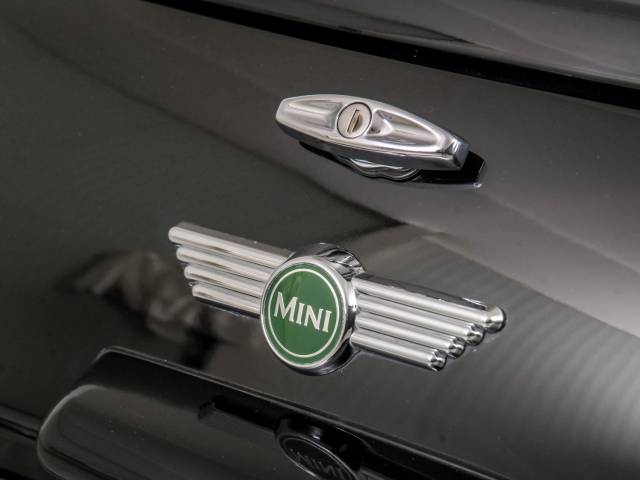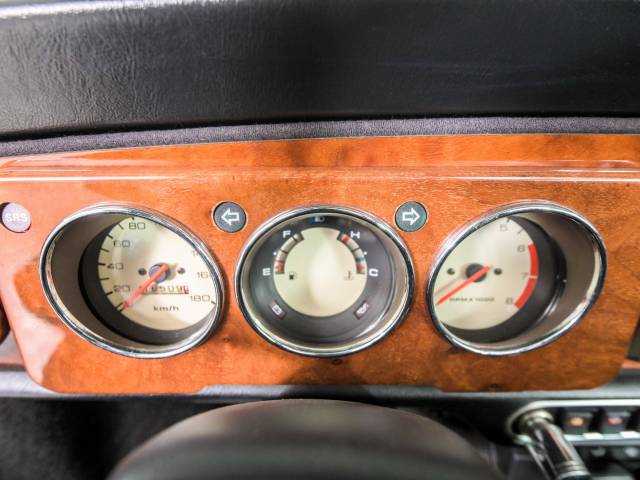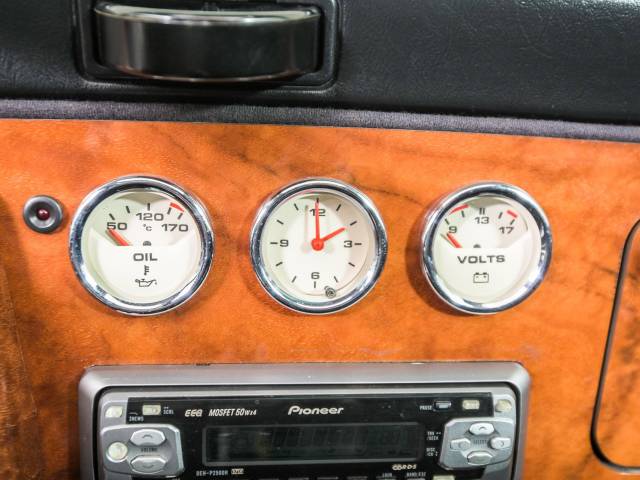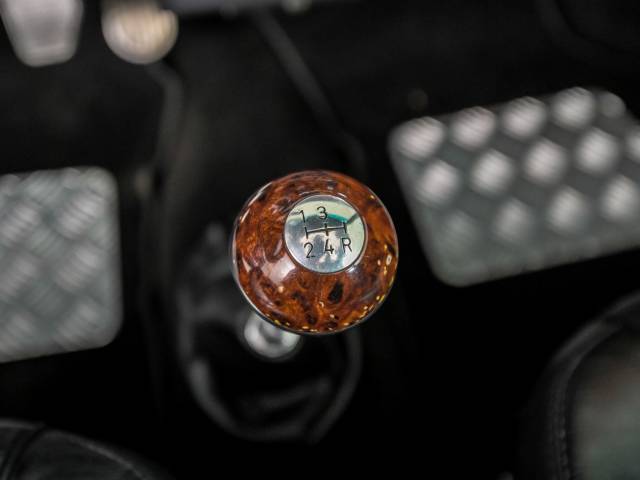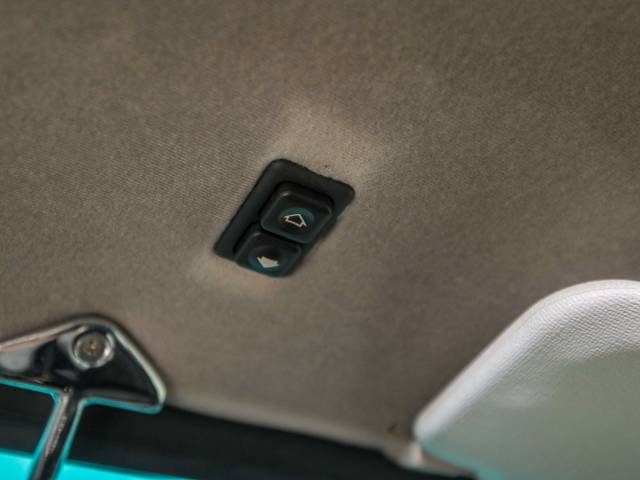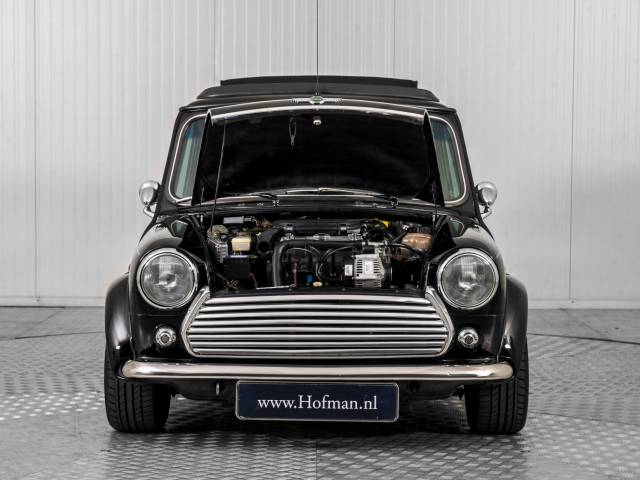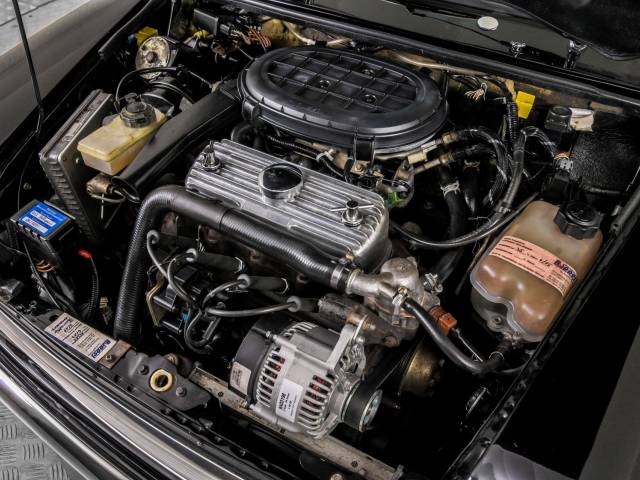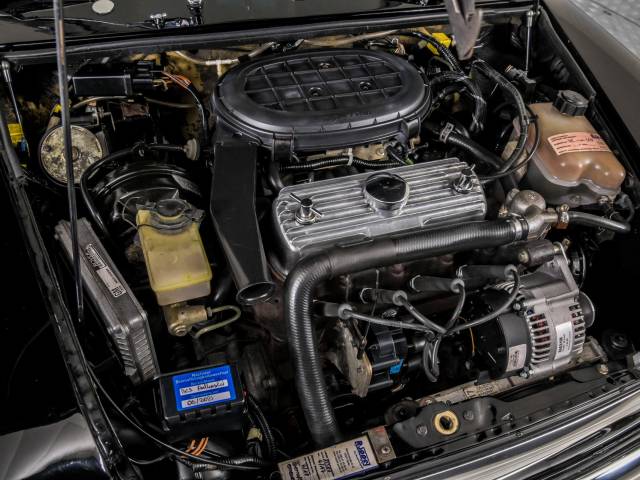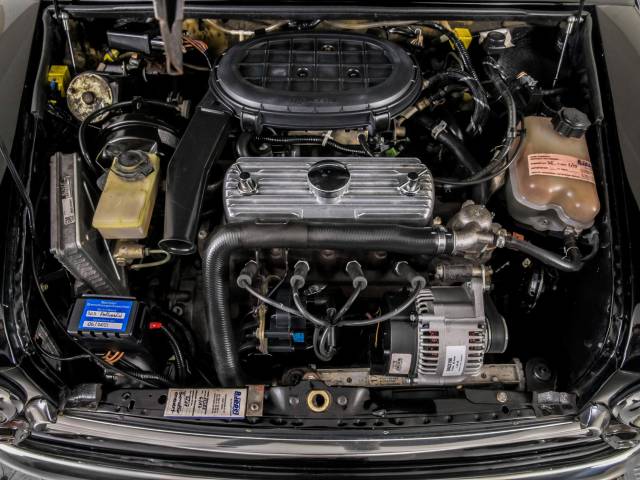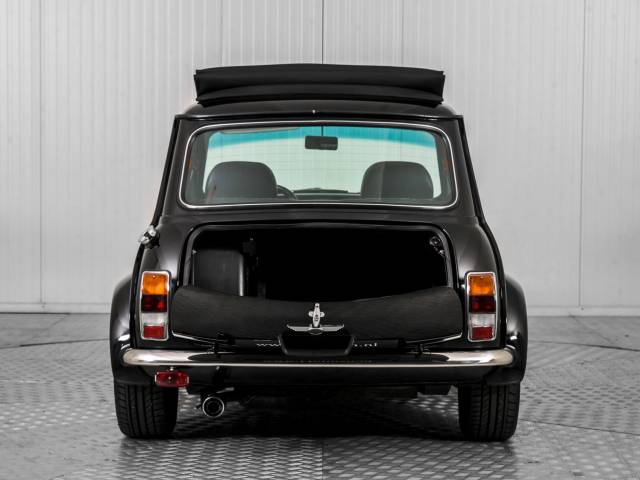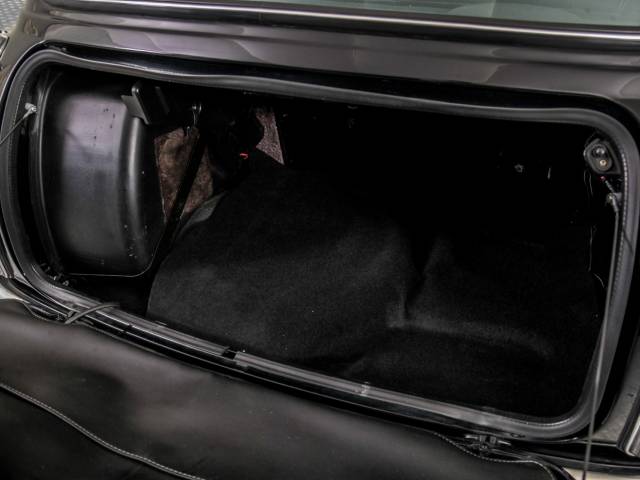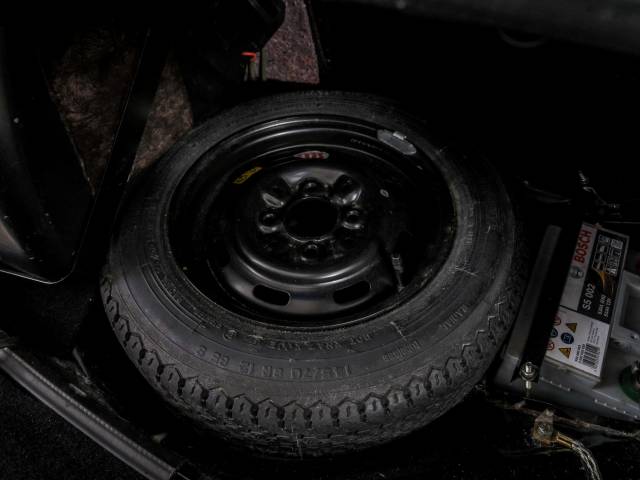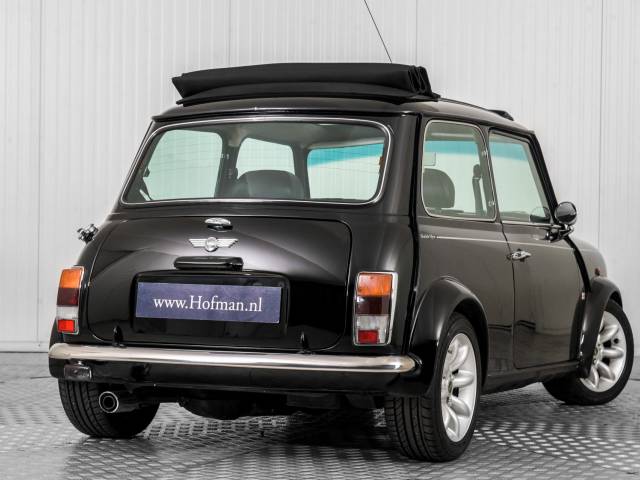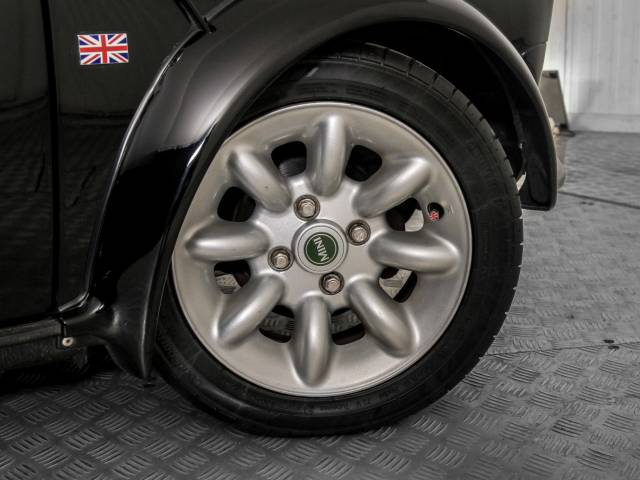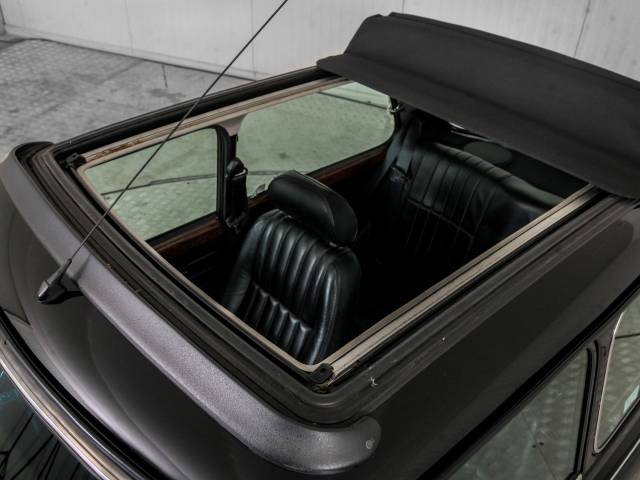 MINI Cooper S 1.3 MPi Classic British Open
Dealer

away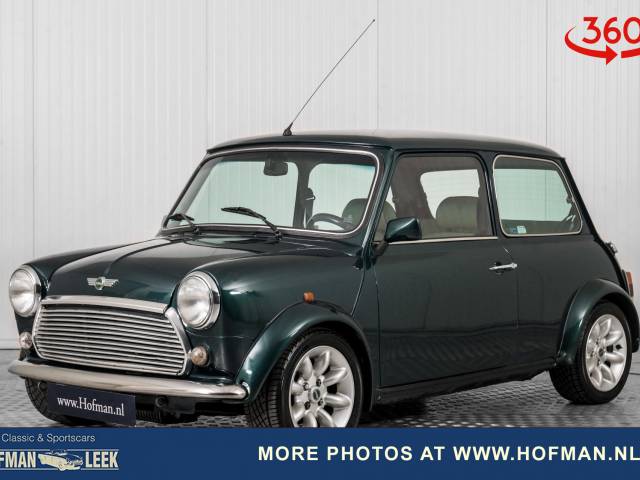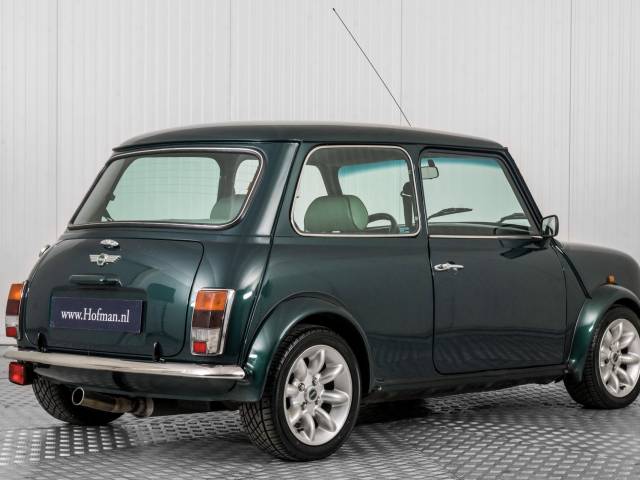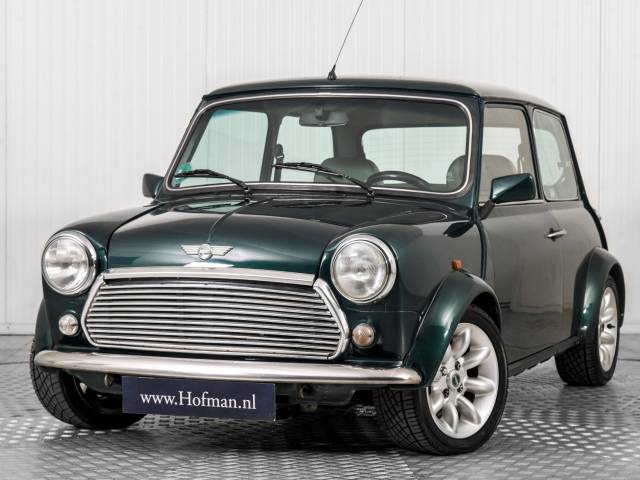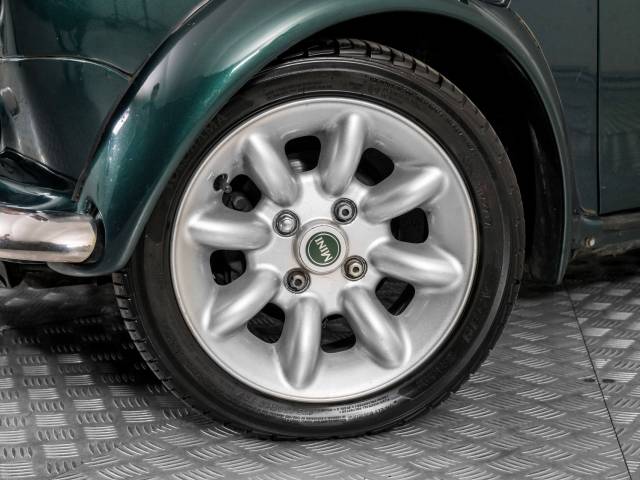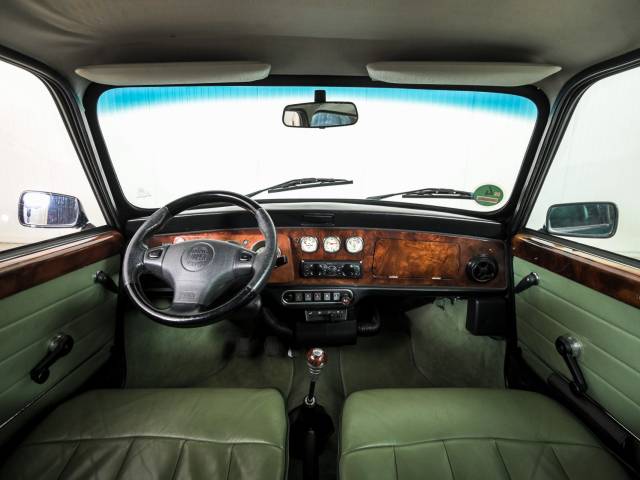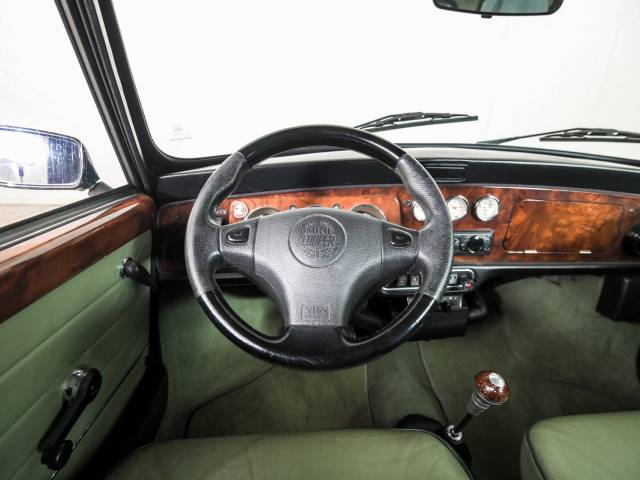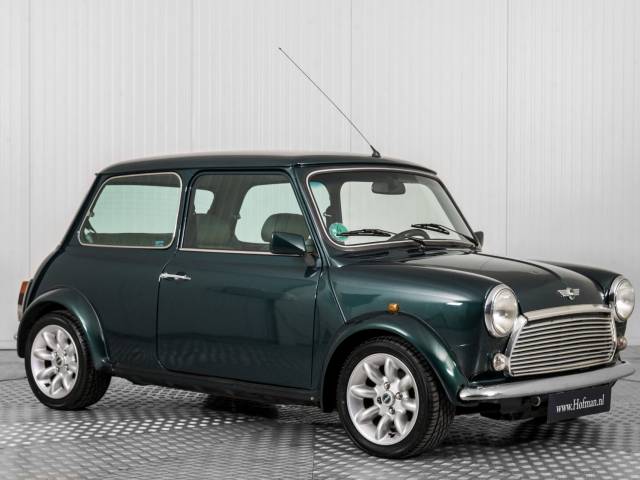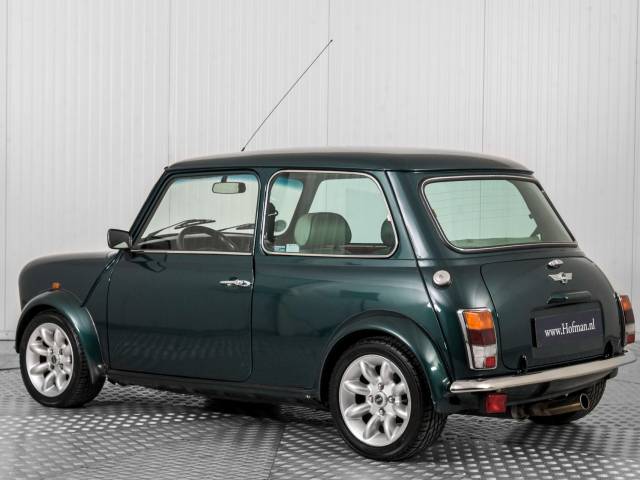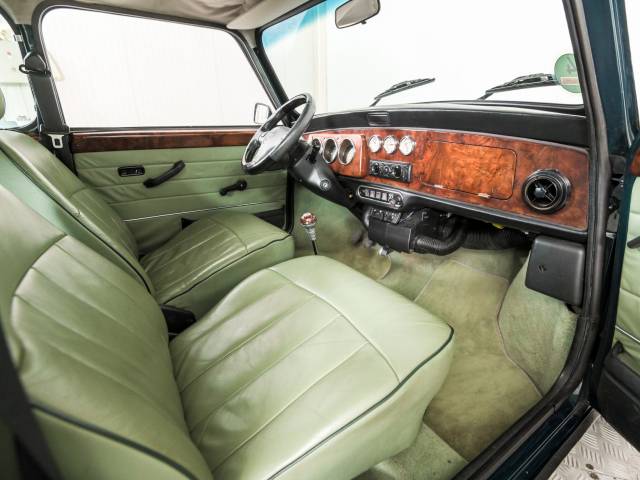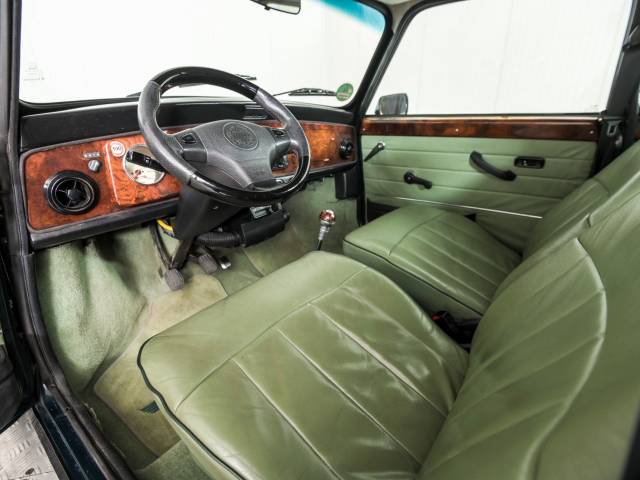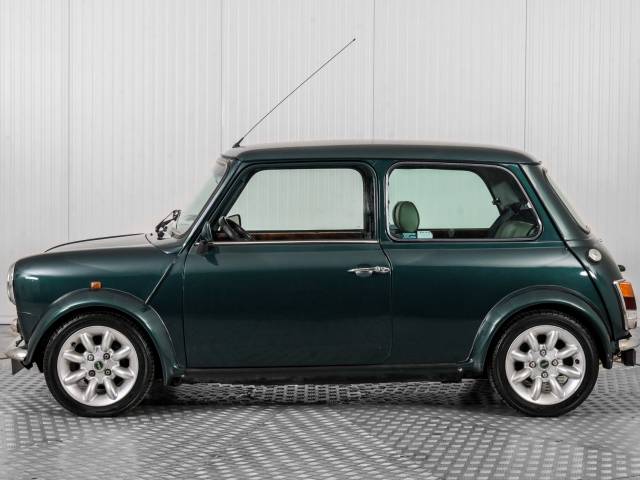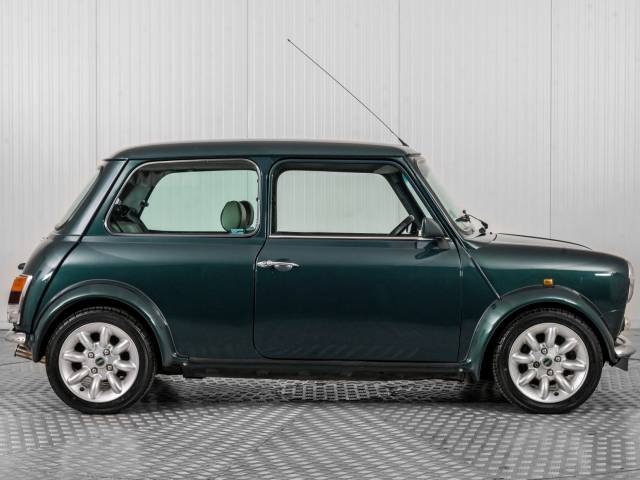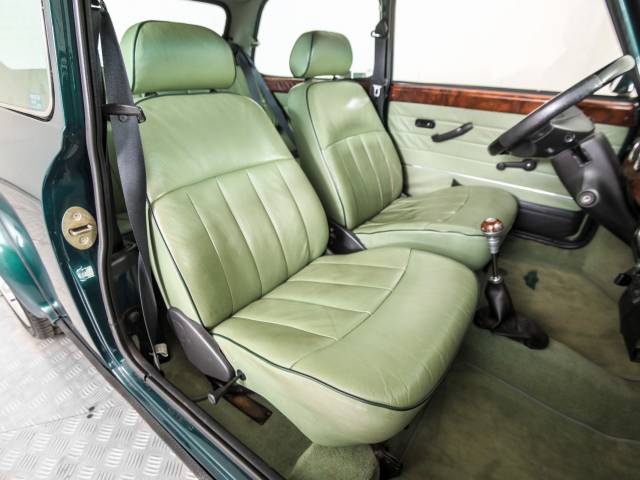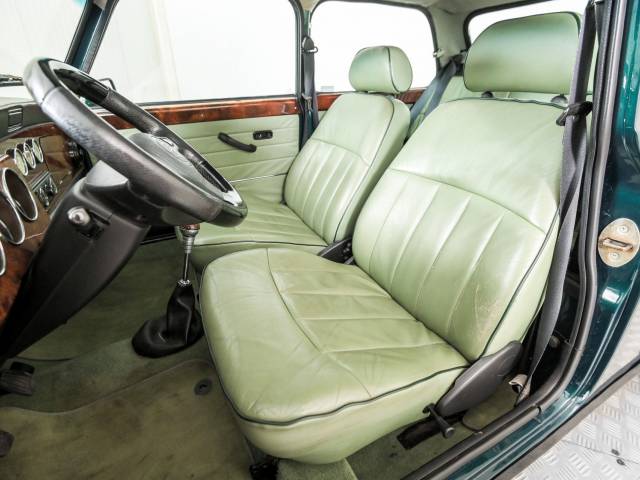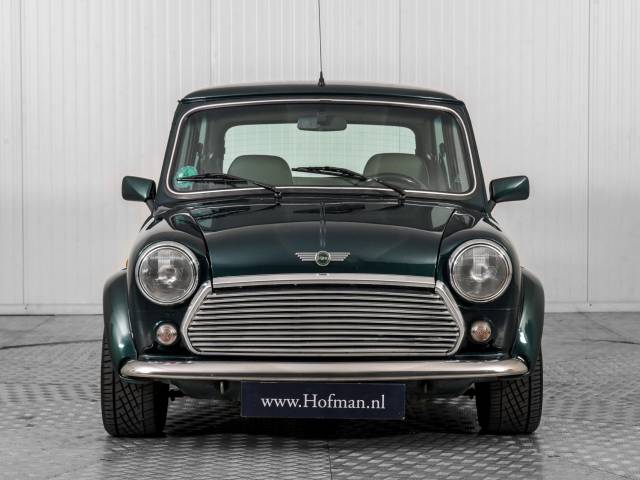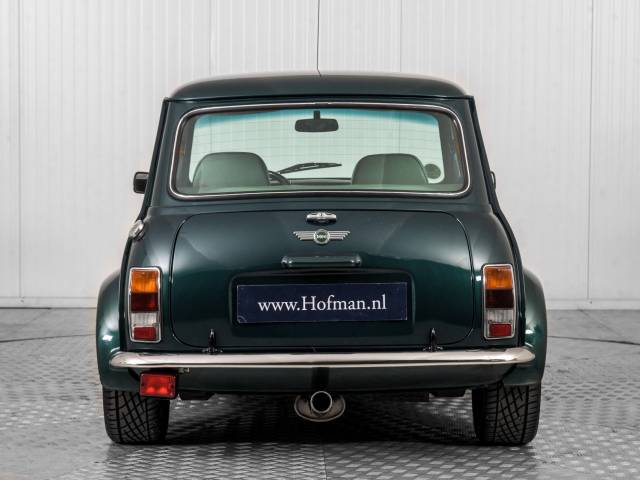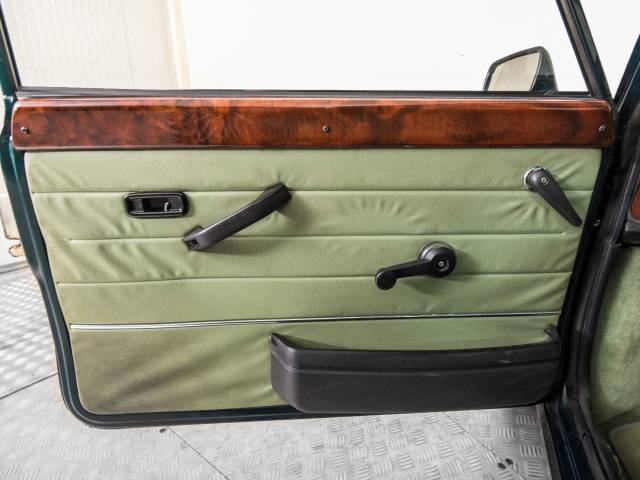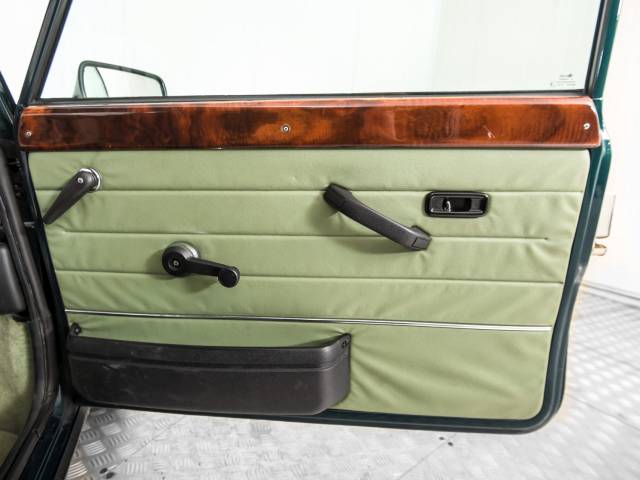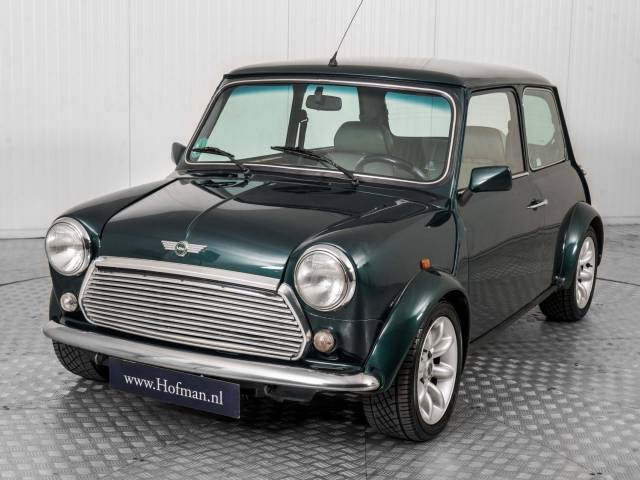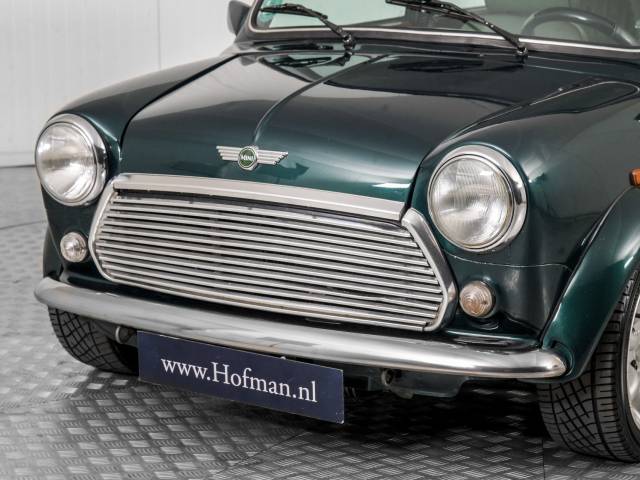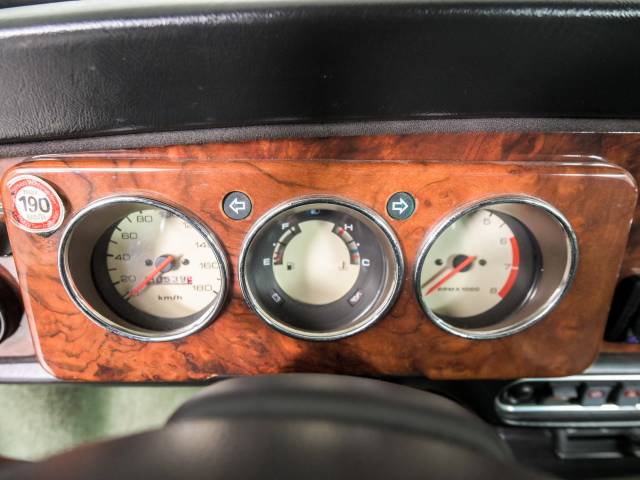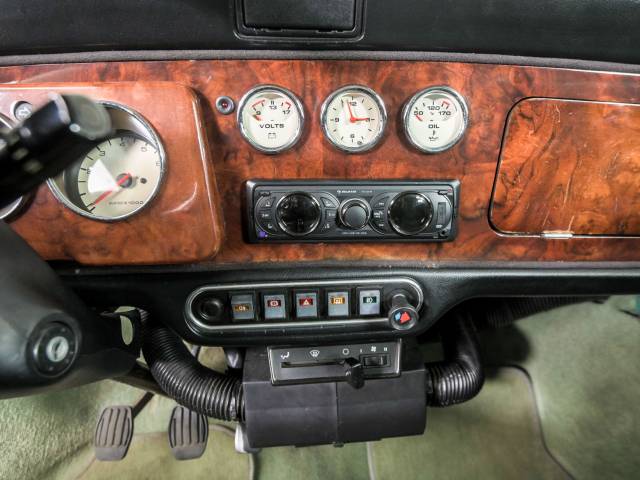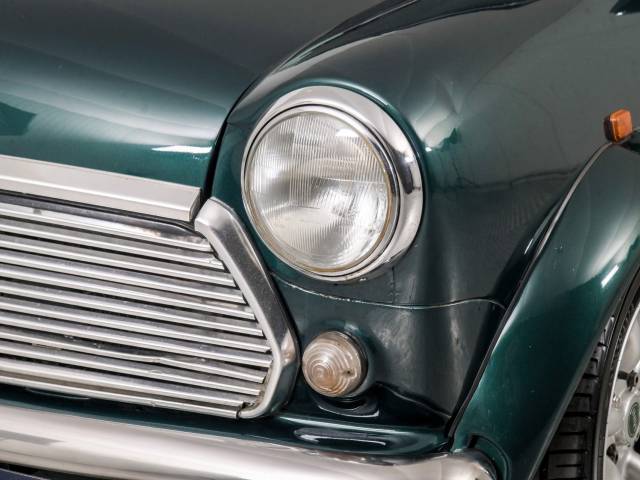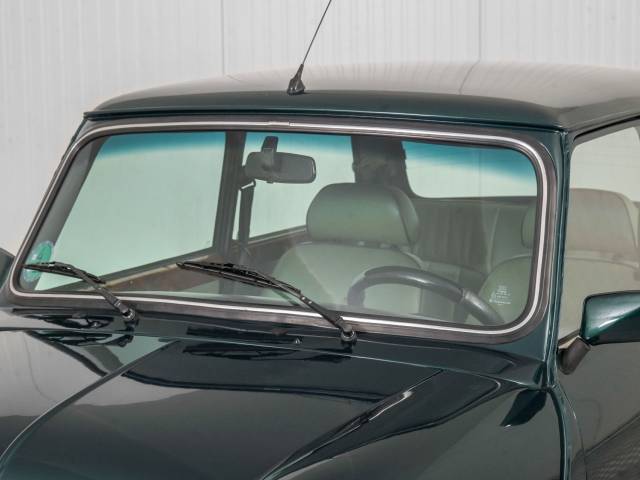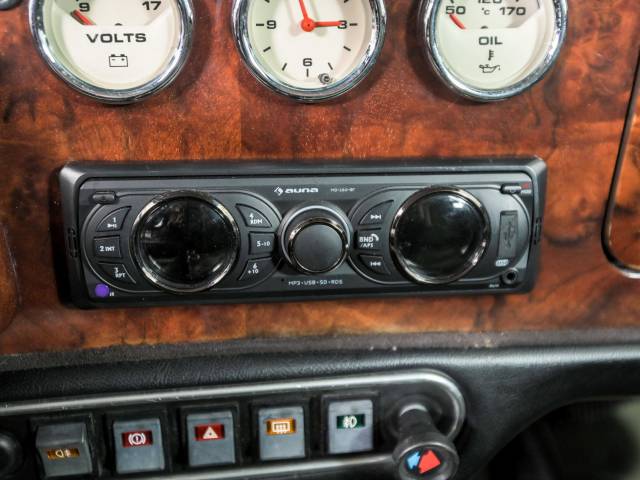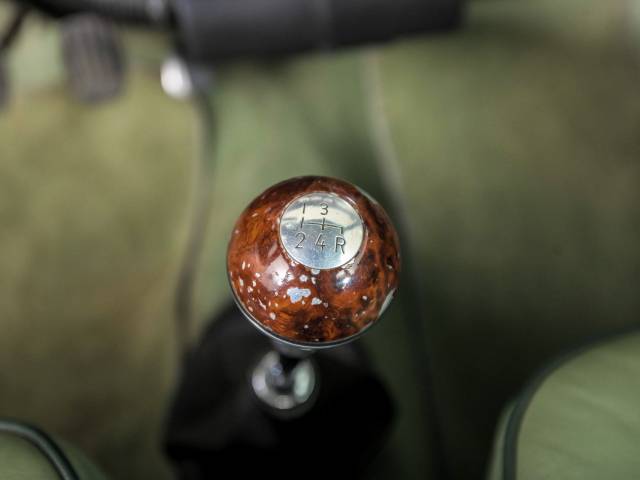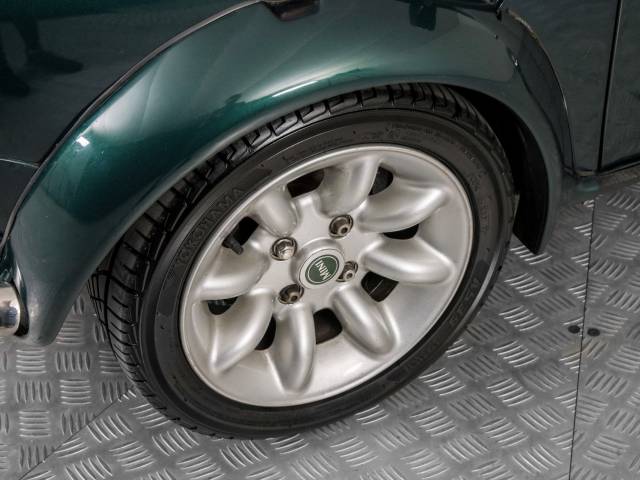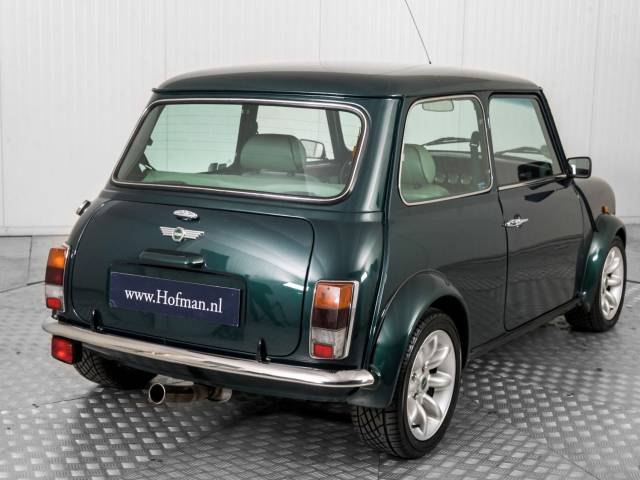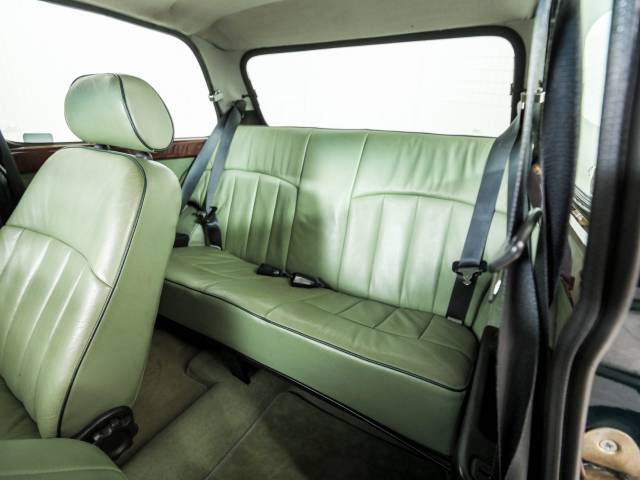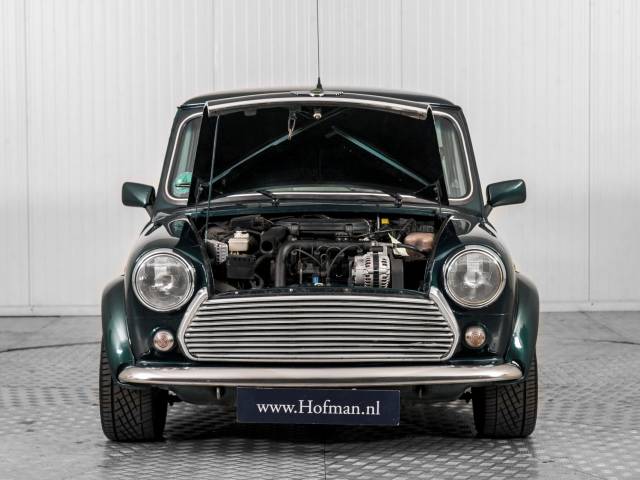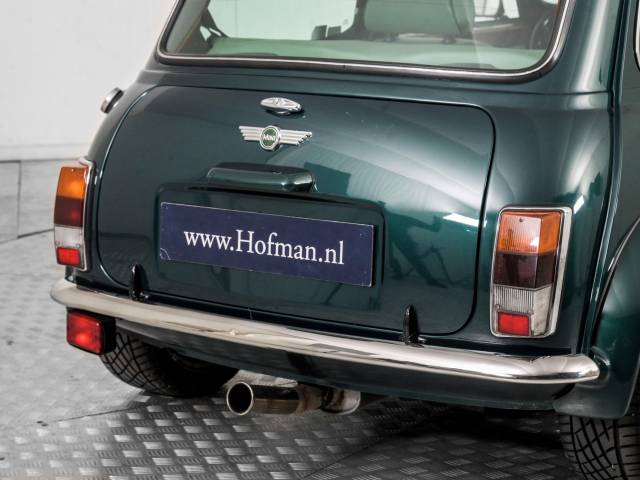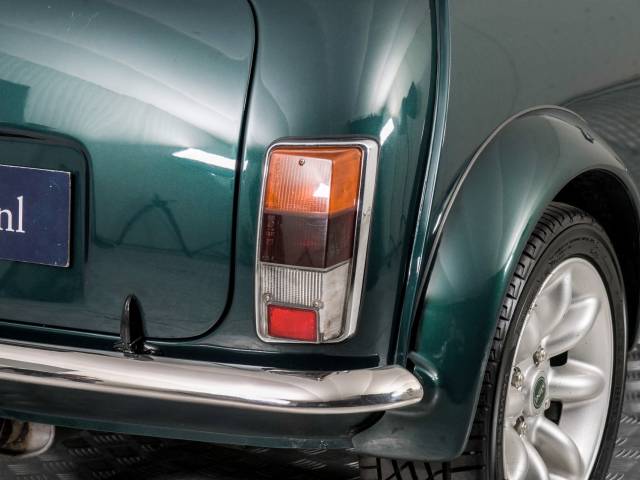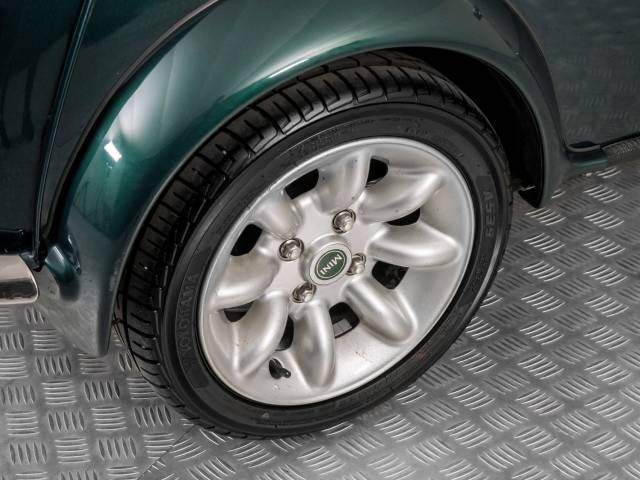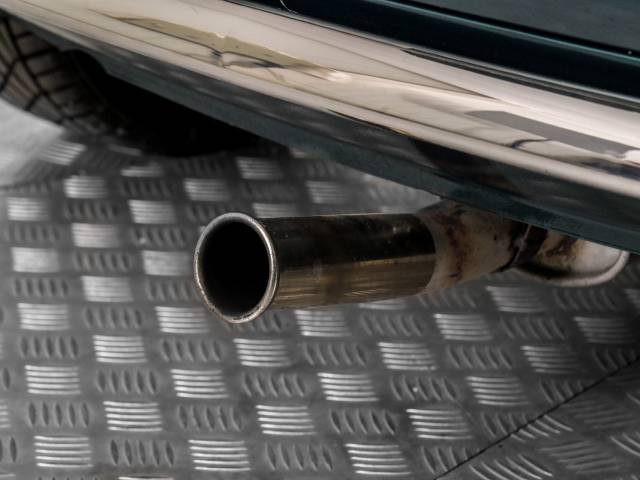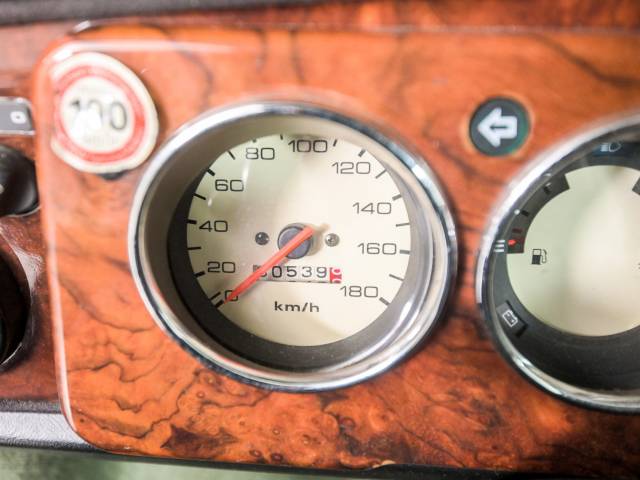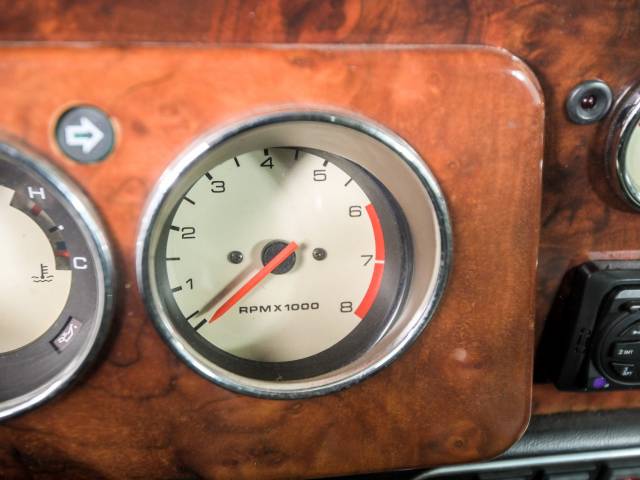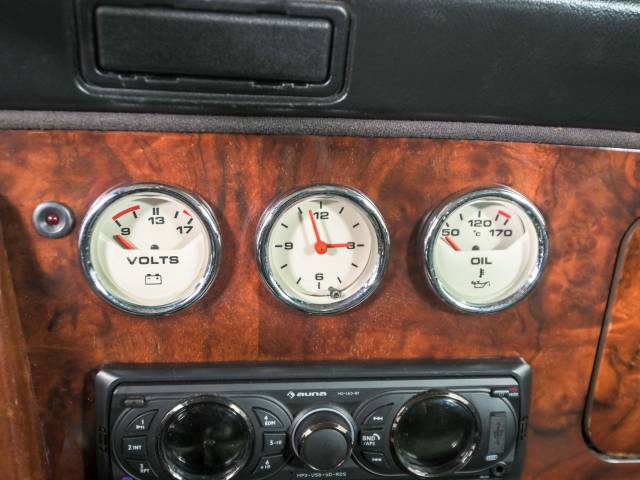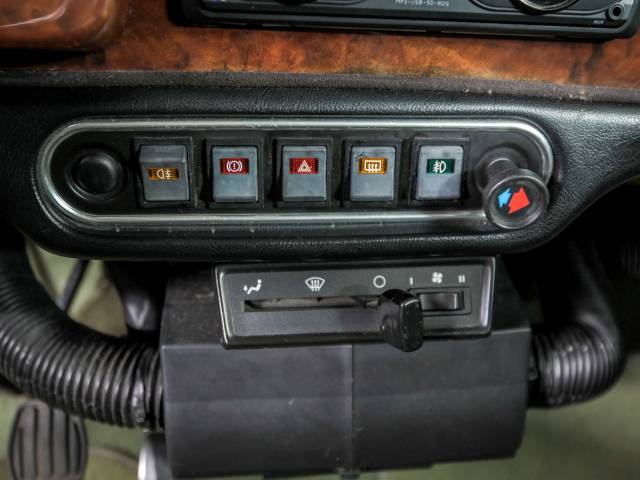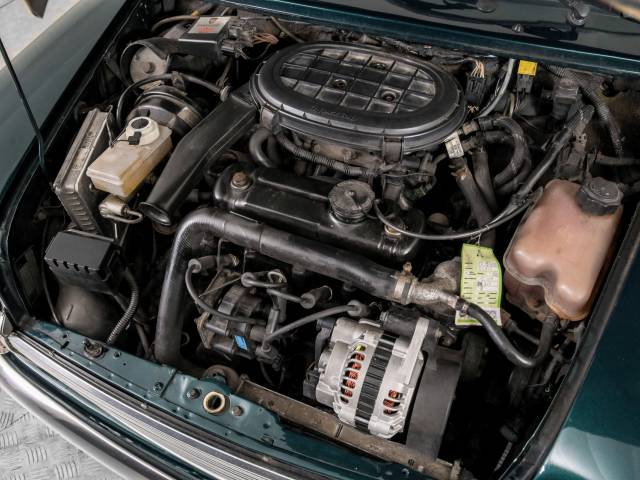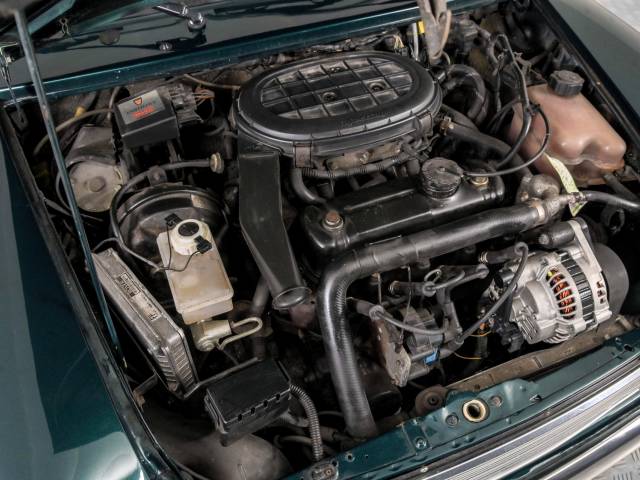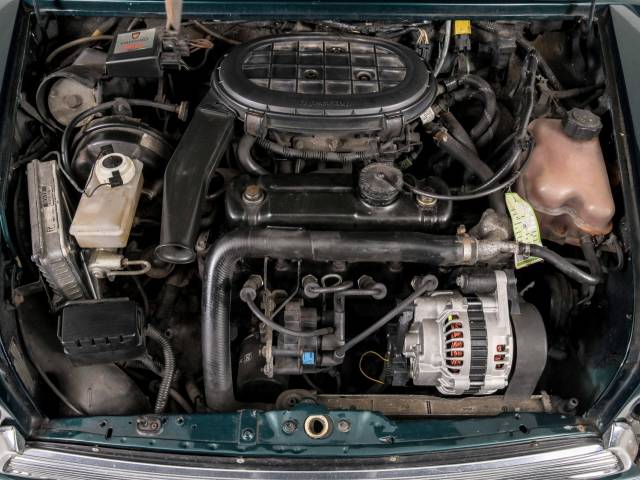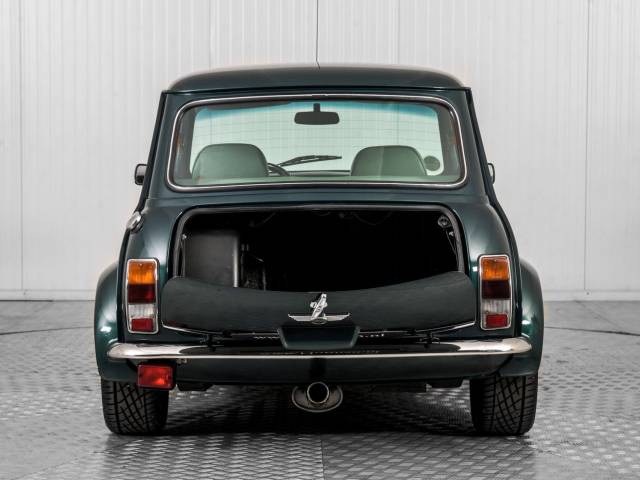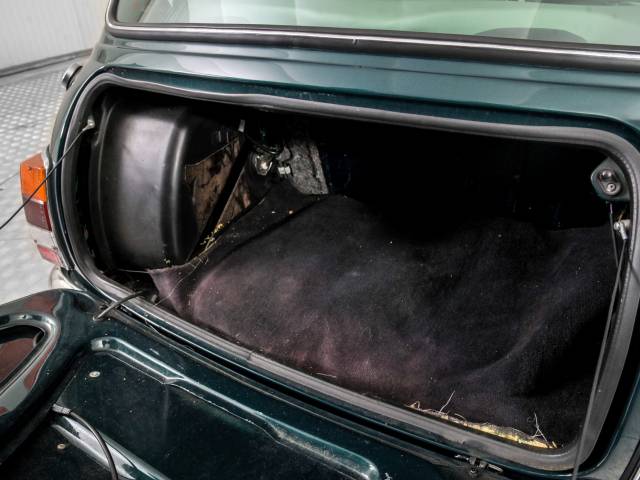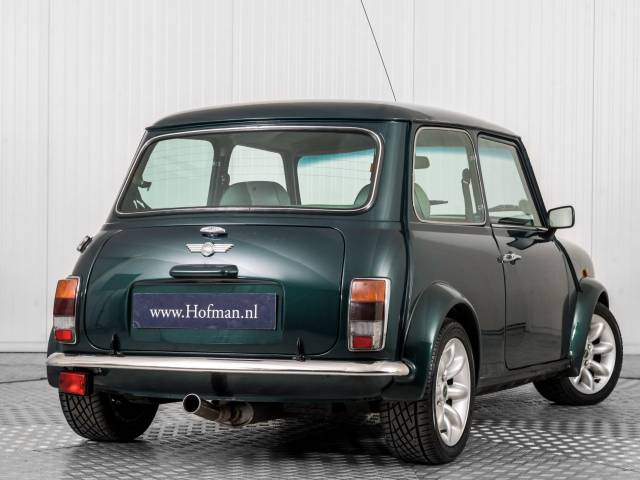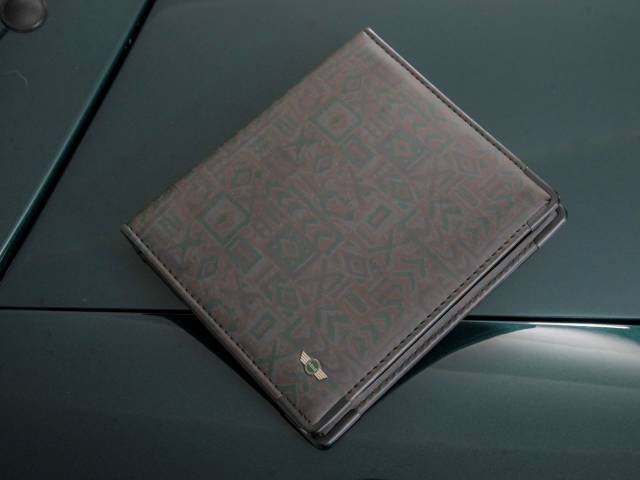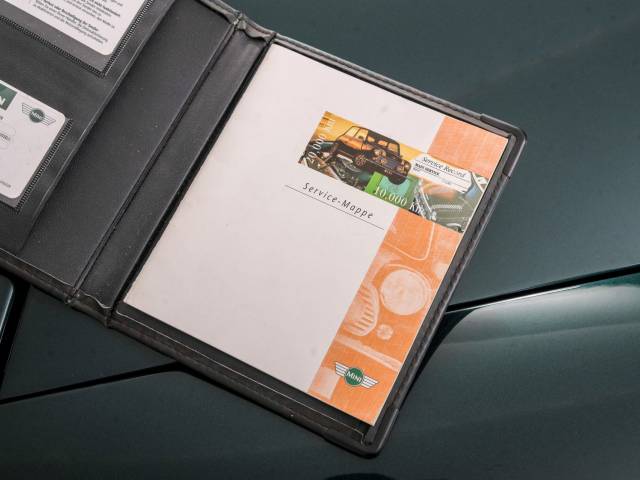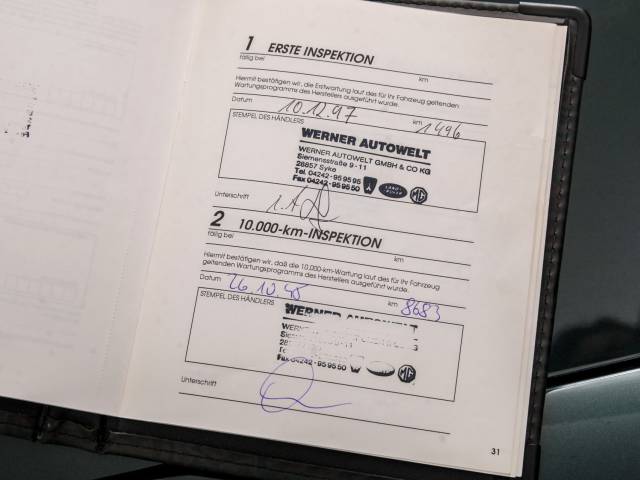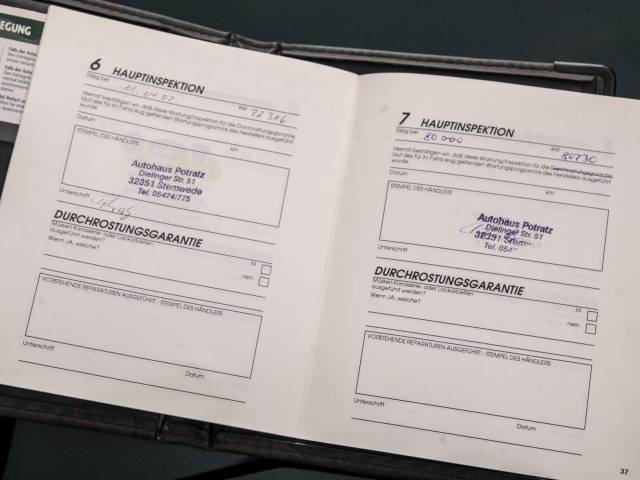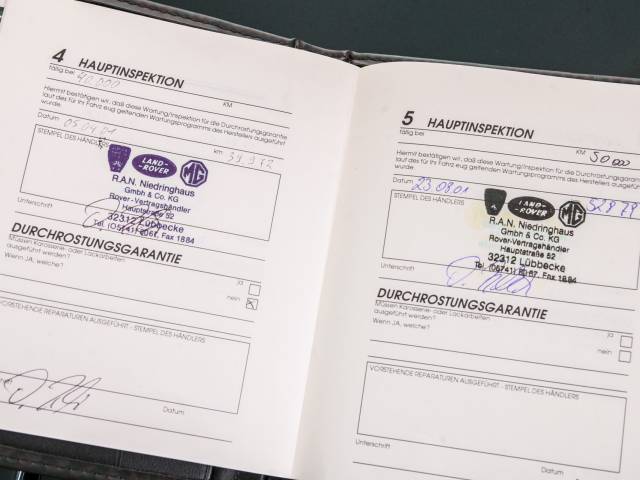 MINI Cooper S 1.3I MPi Classic
Dealer

away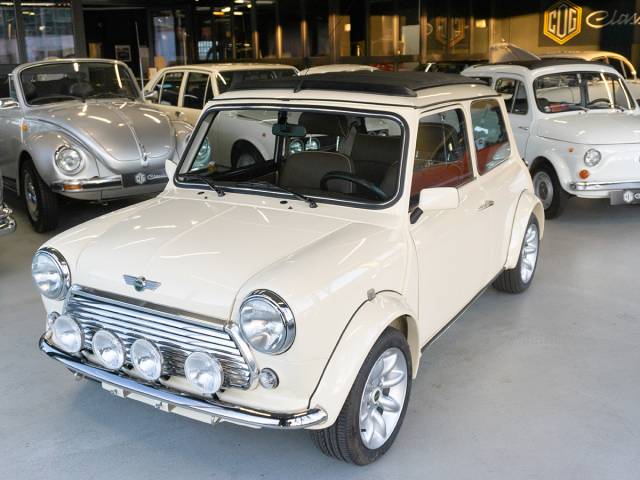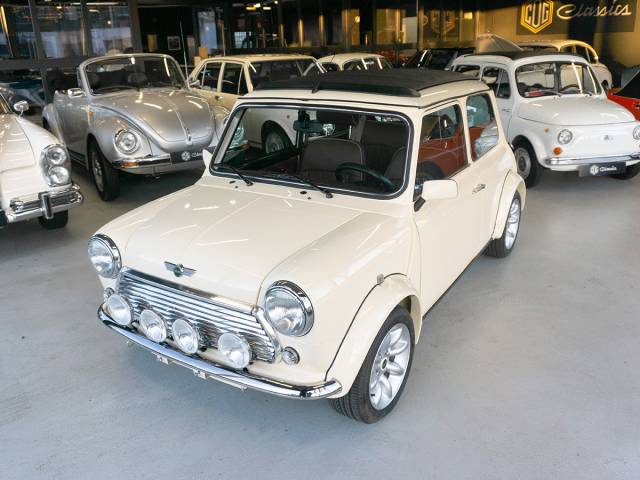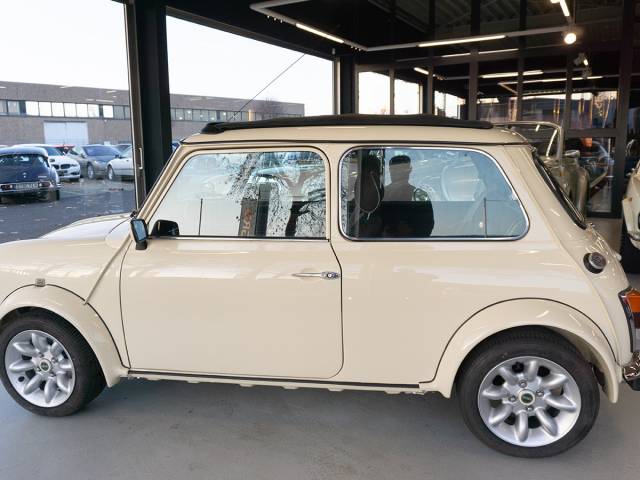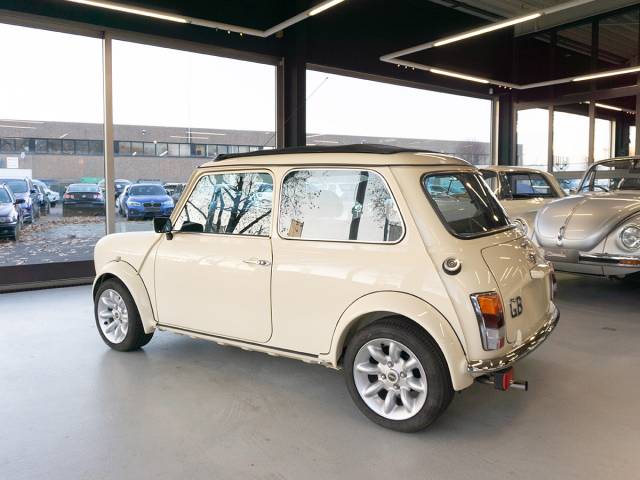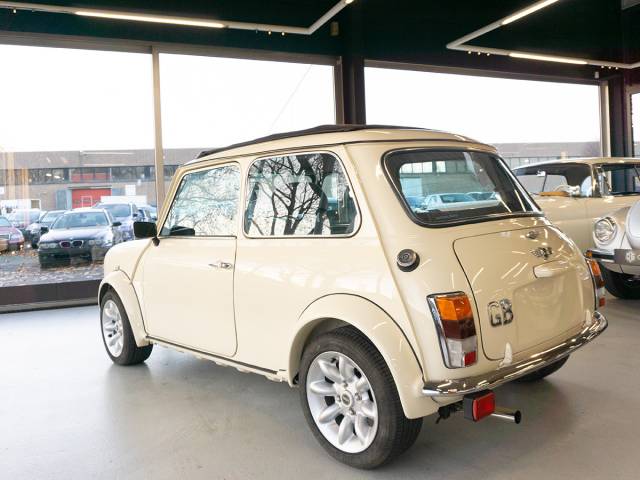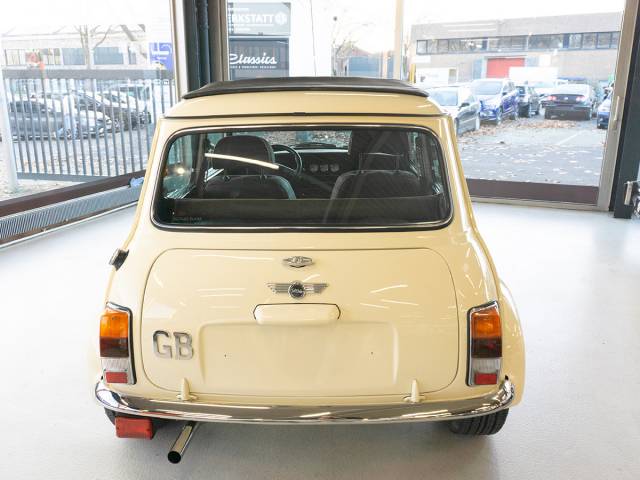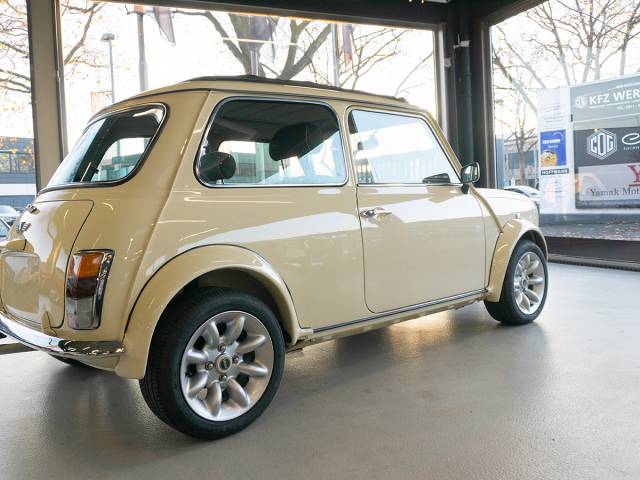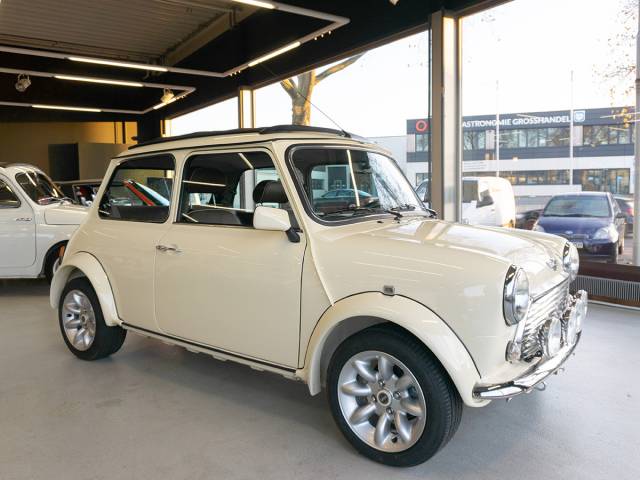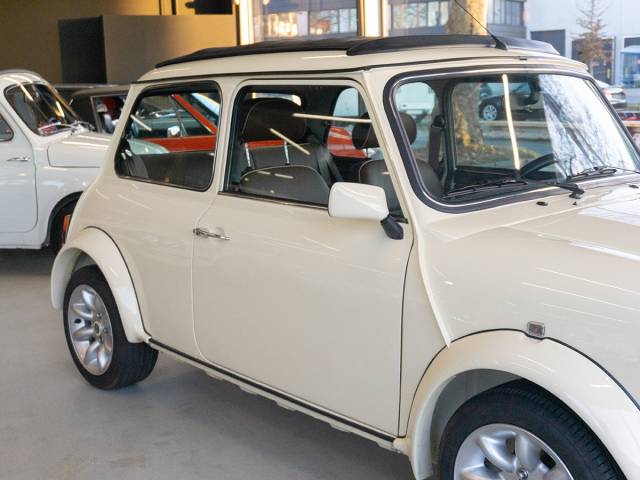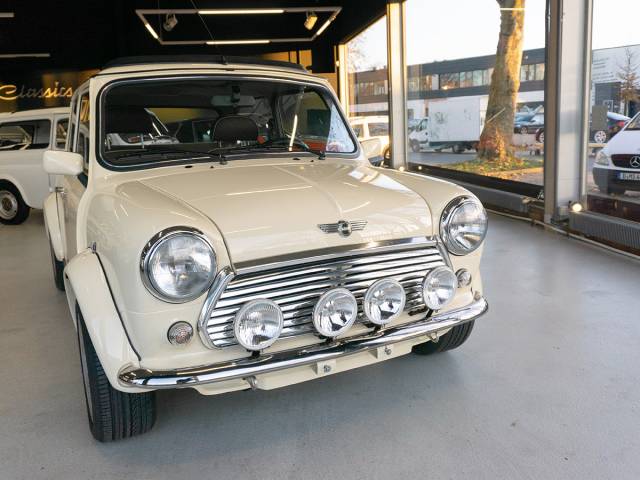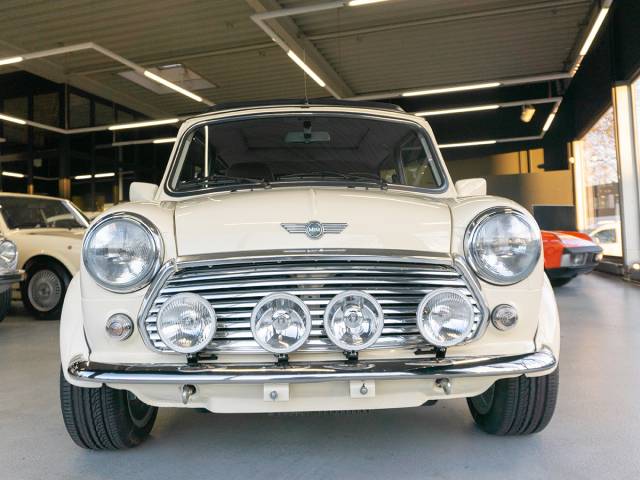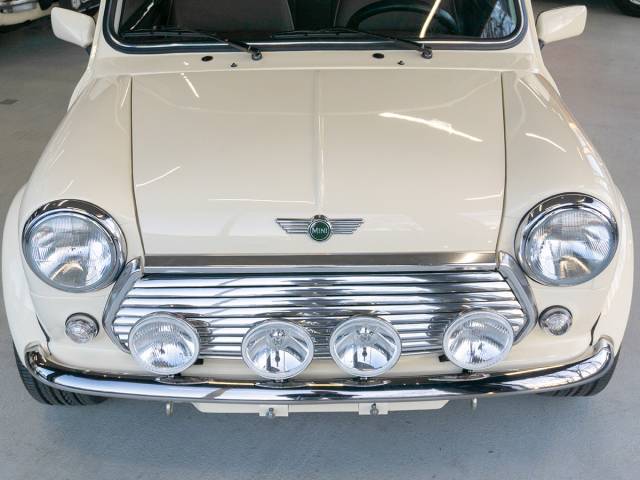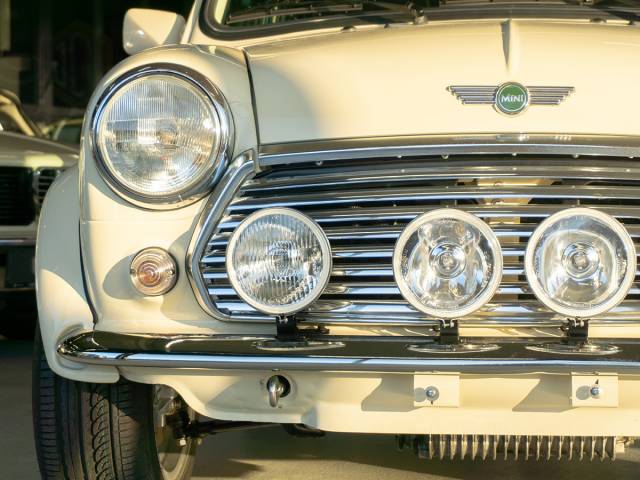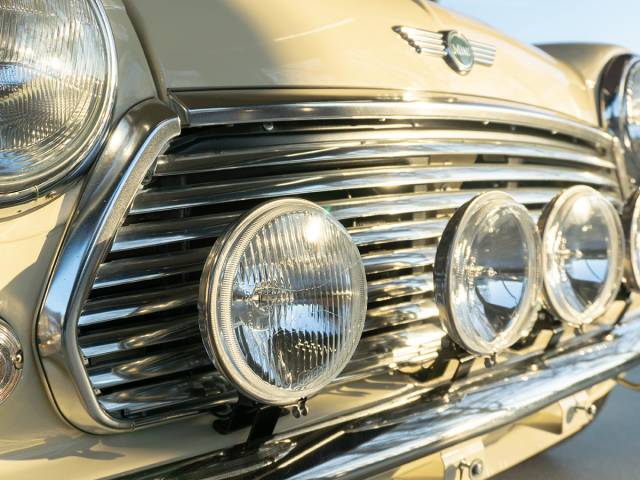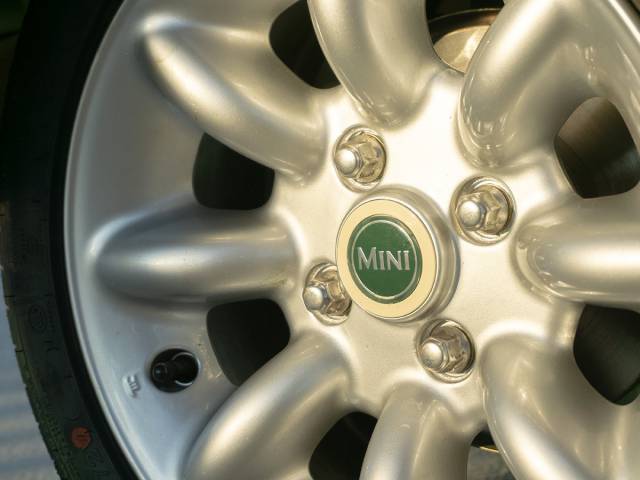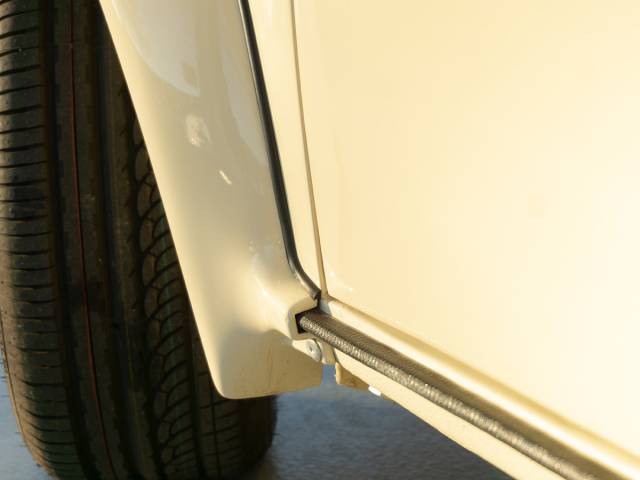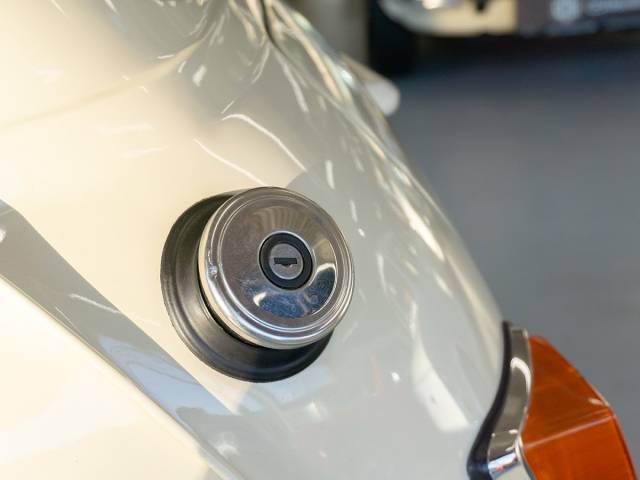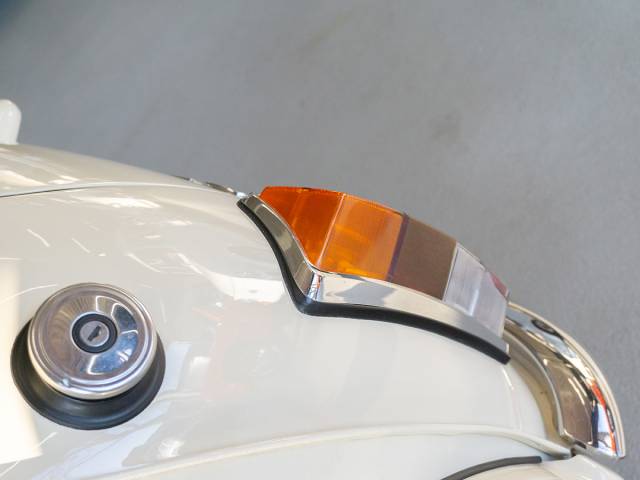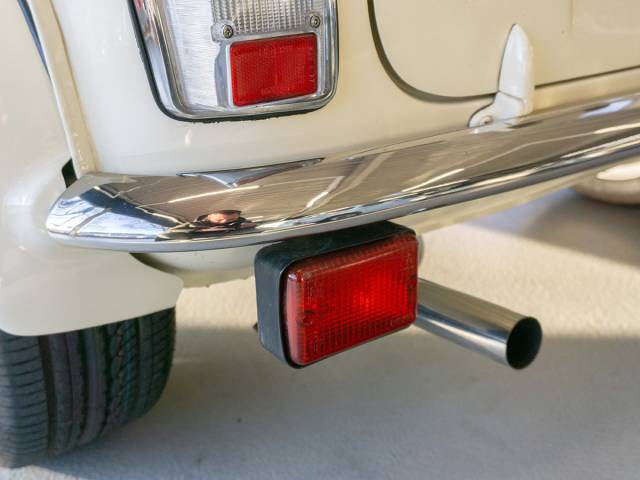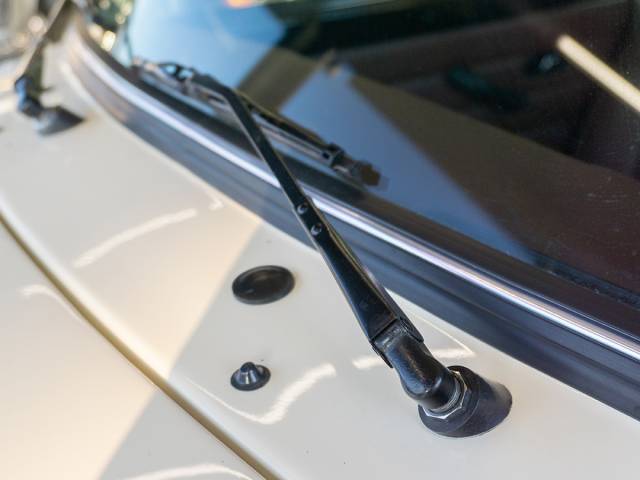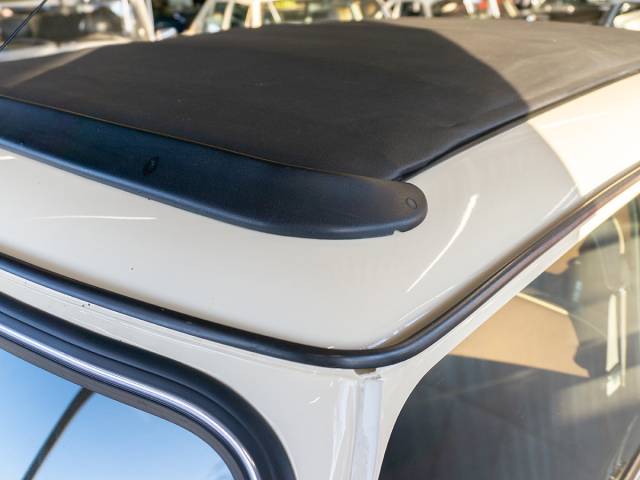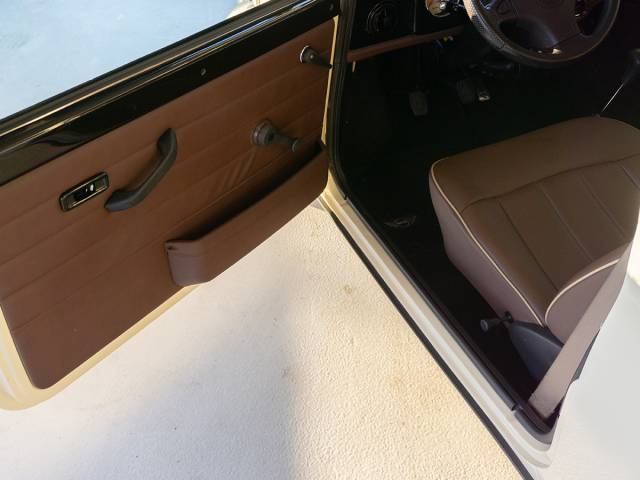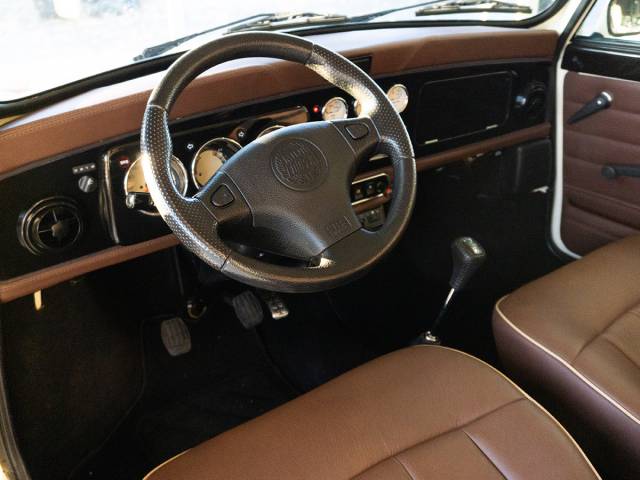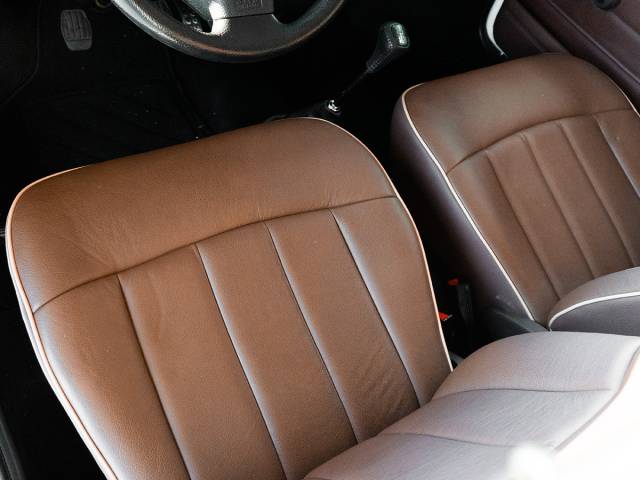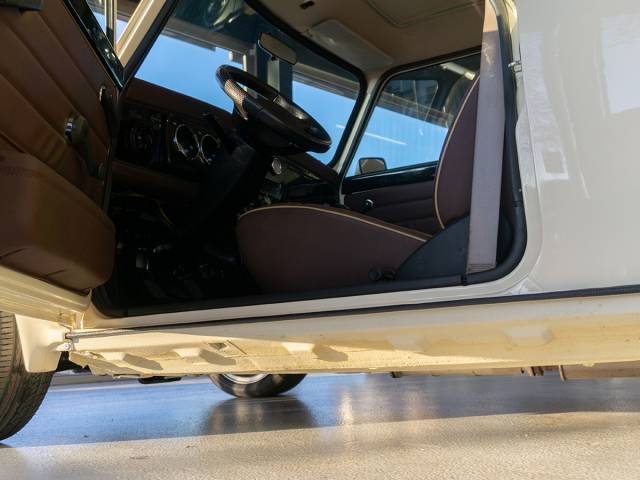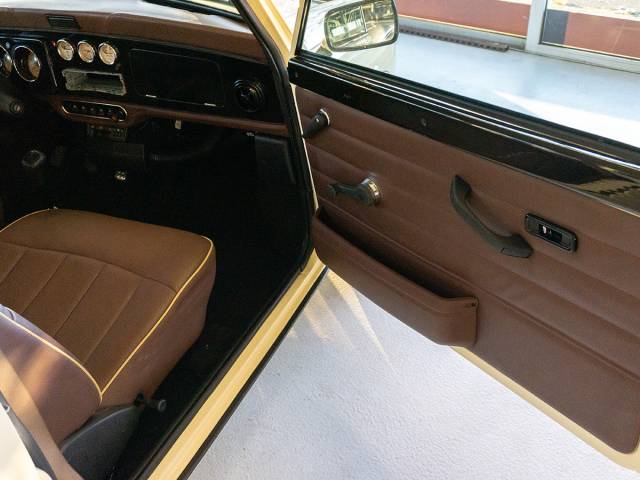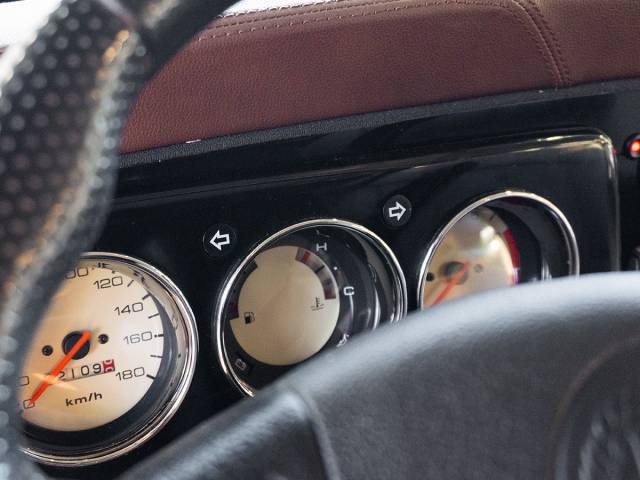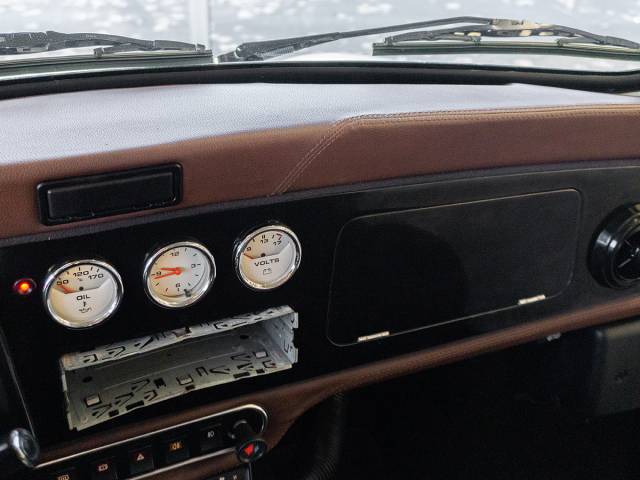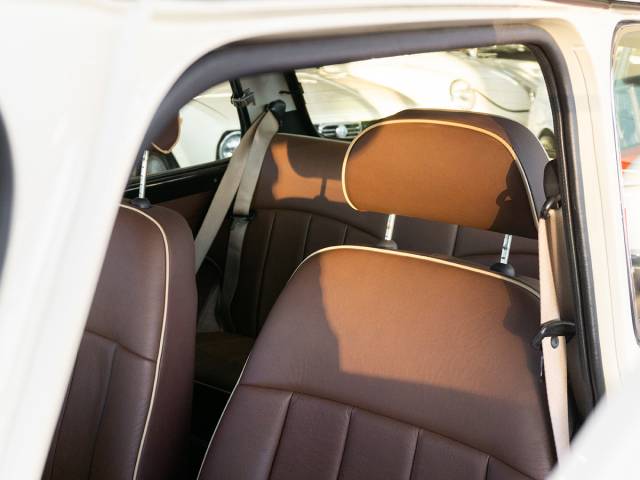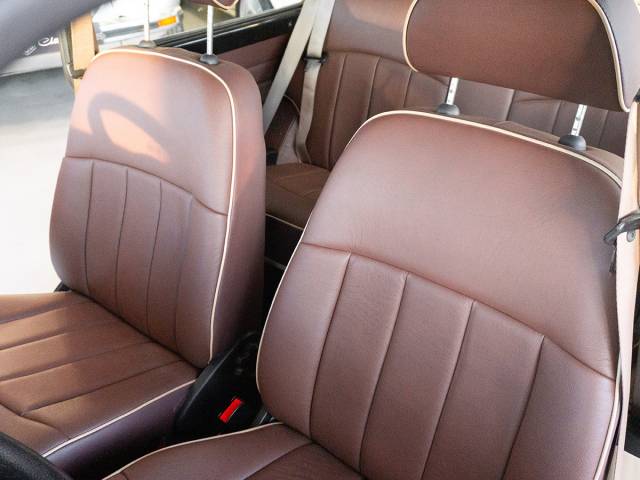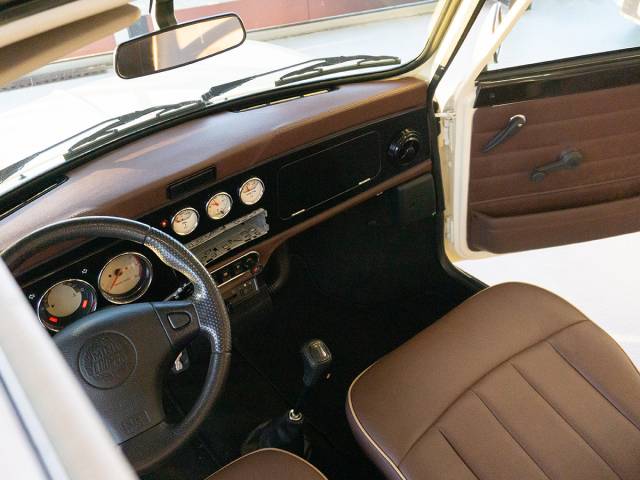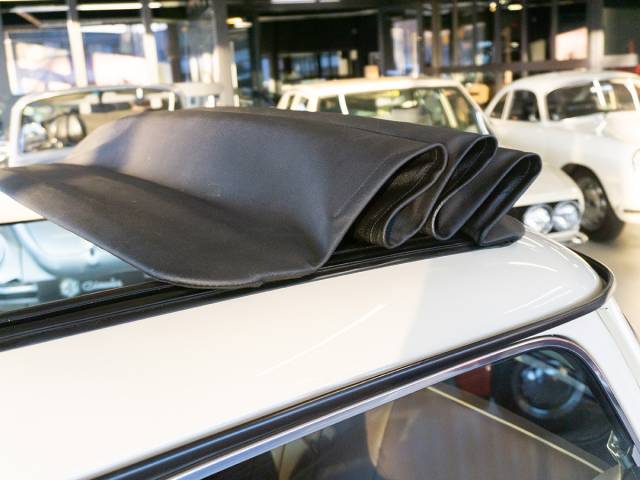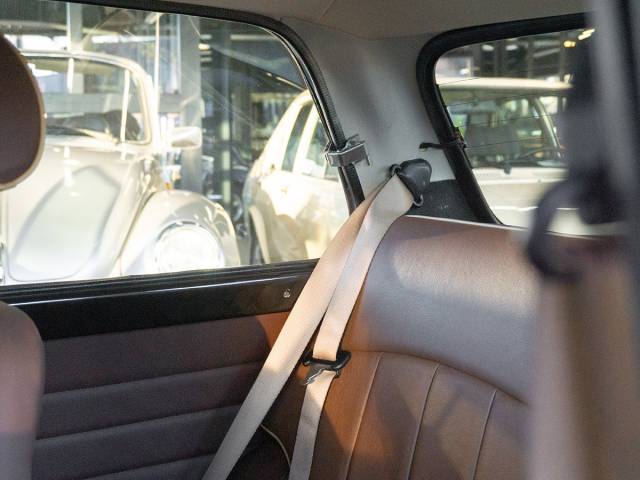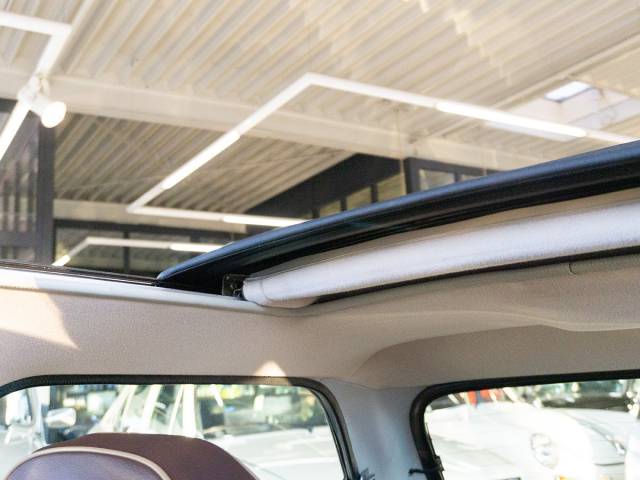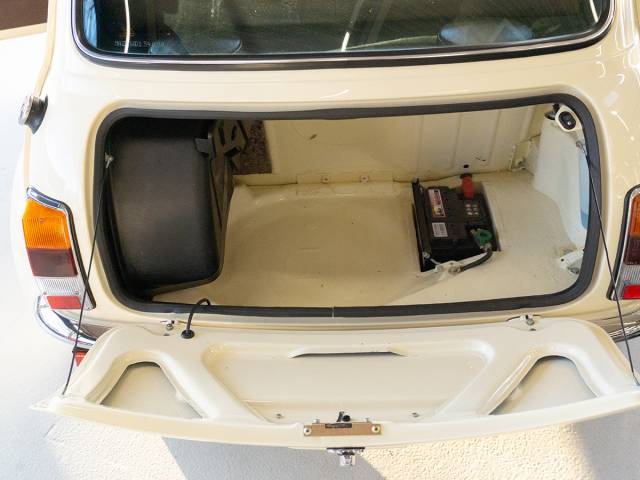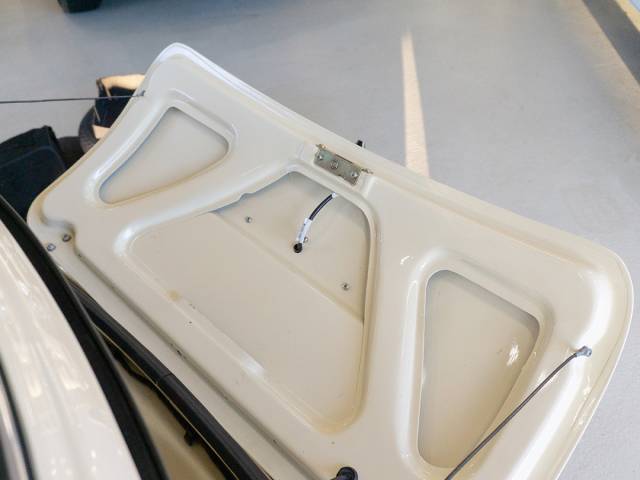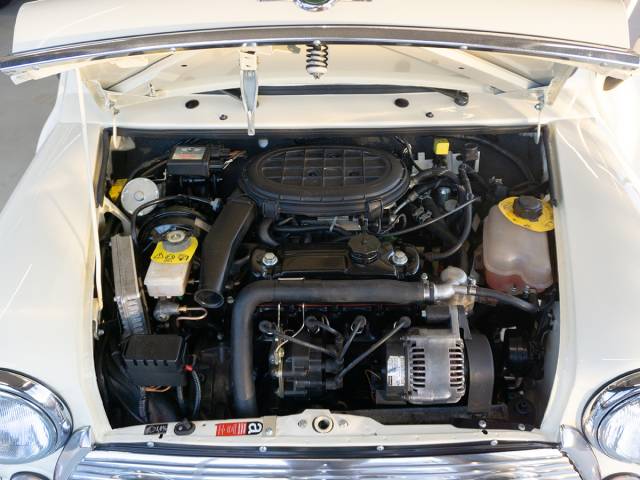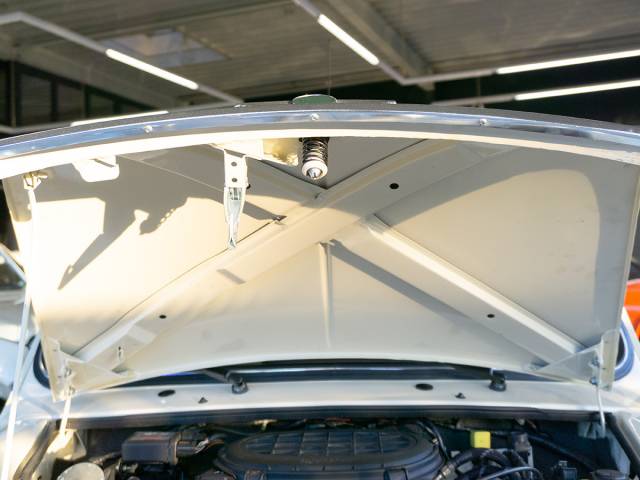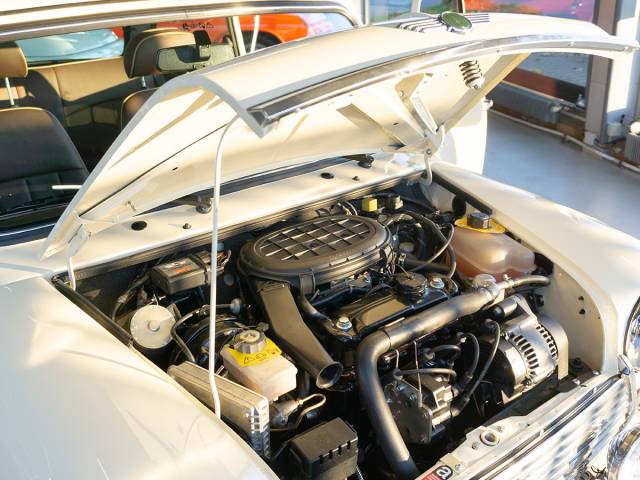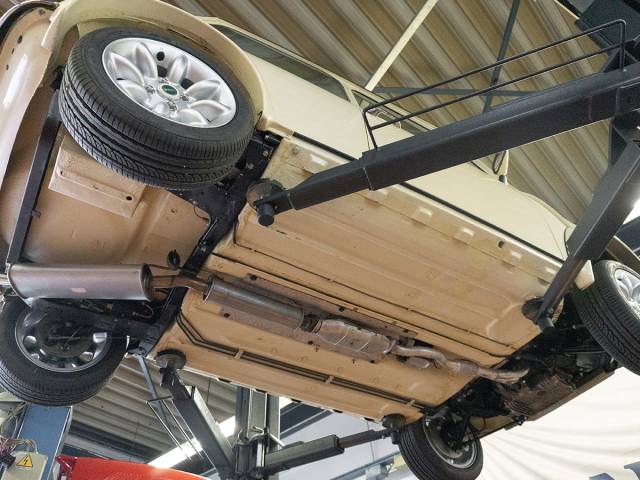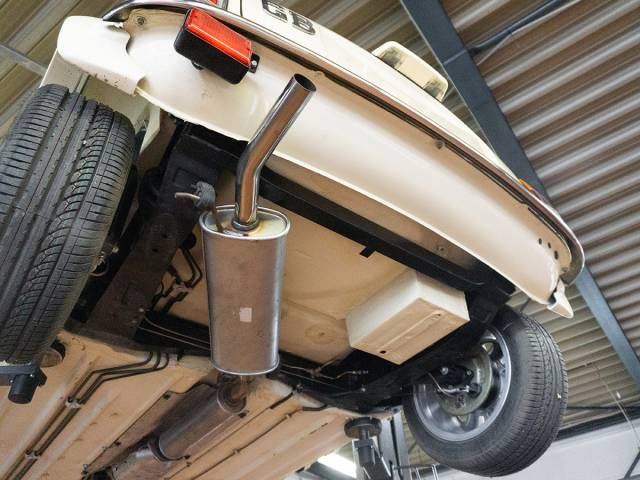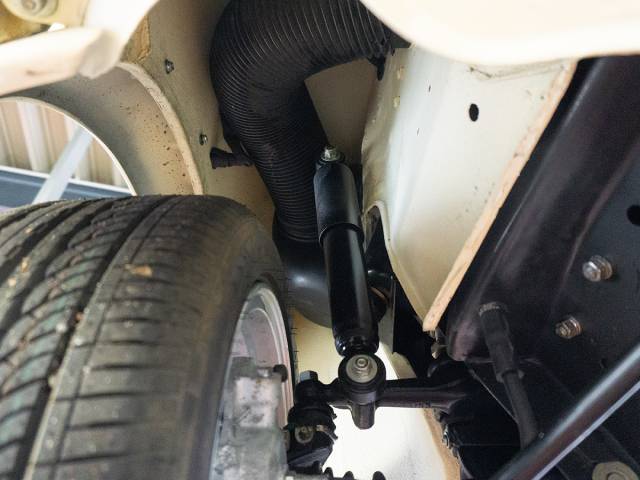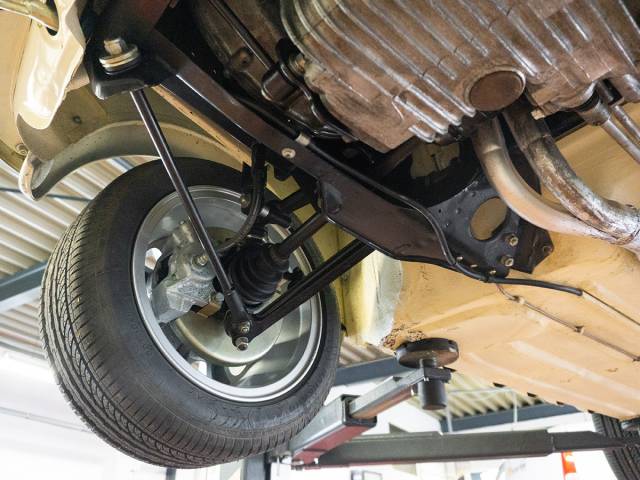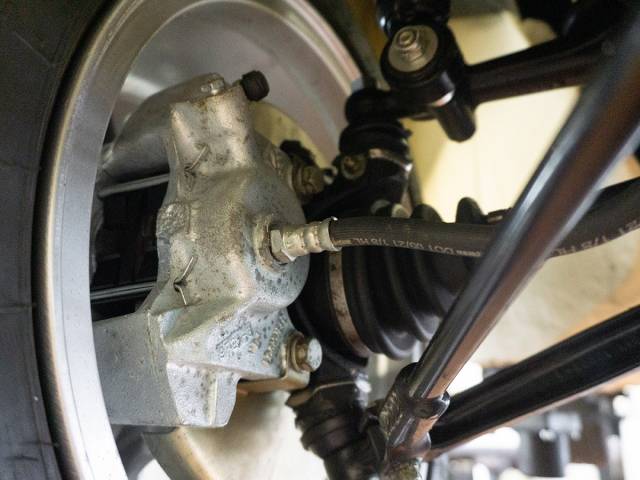 Neu restauriert, fantastischer Zustand!
Dealer

away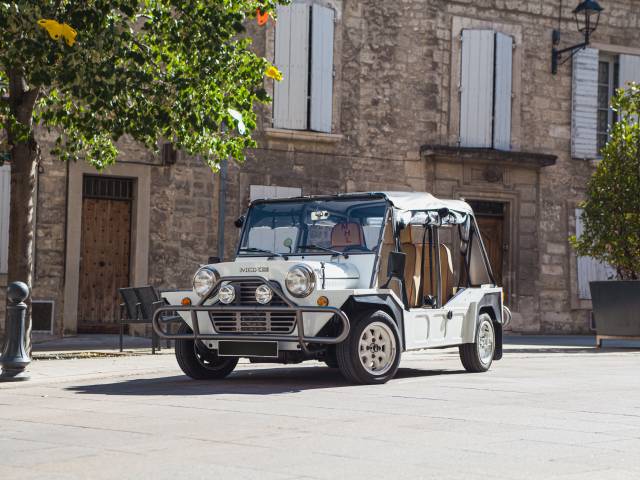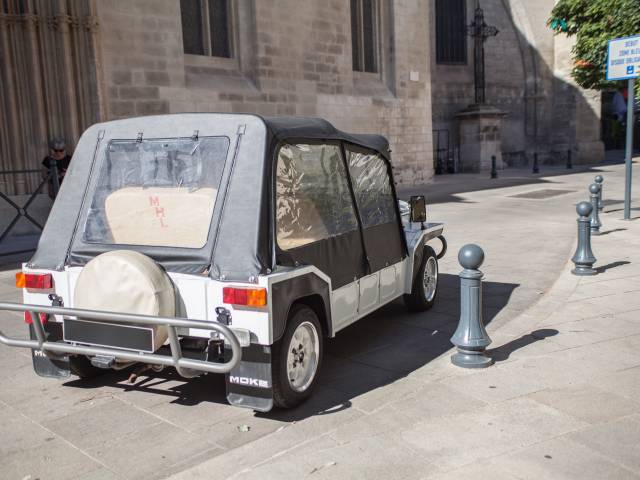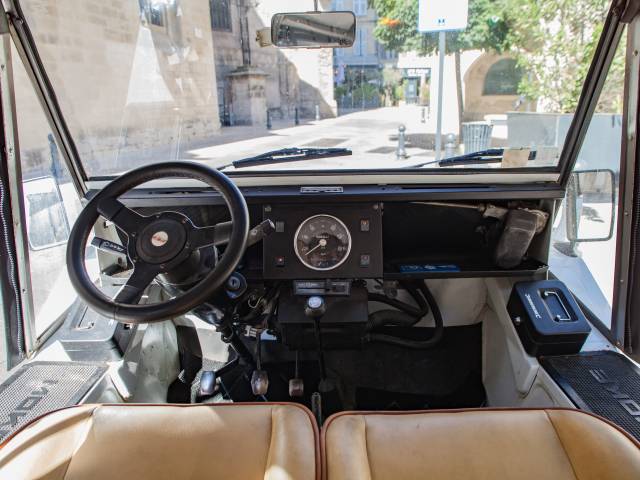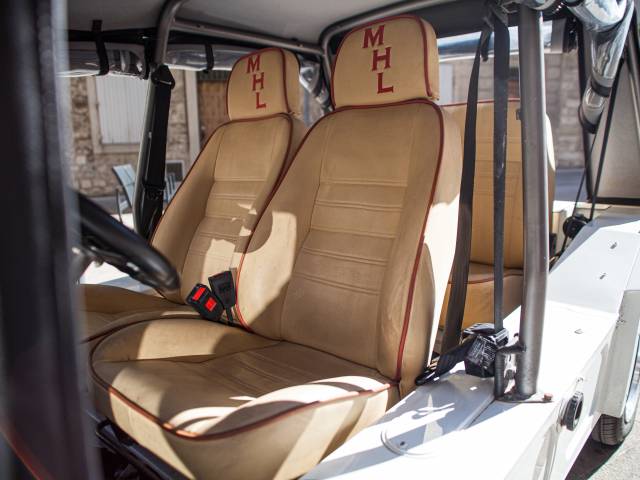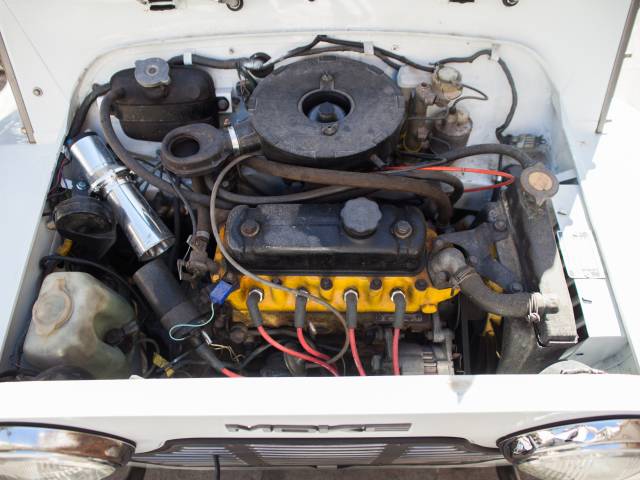 Morris Mini Moke 1000 - Jantes Superlights - Bon état
Dealer

away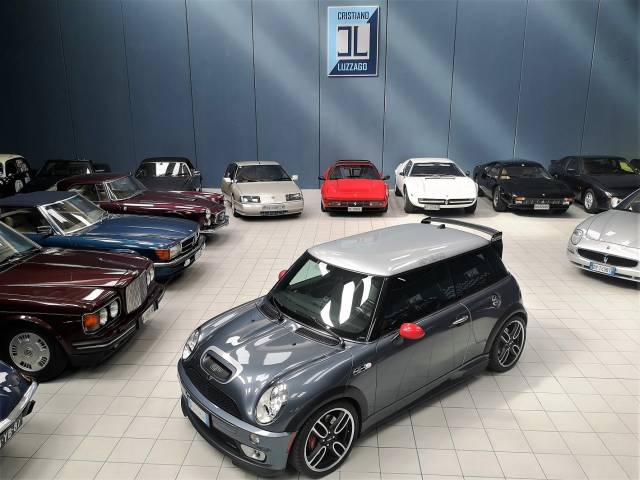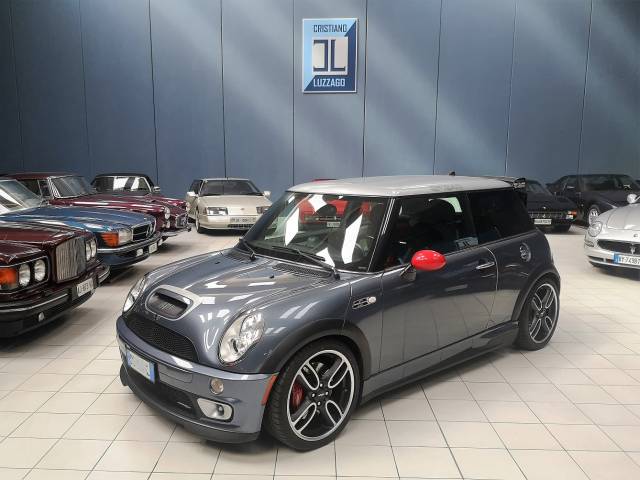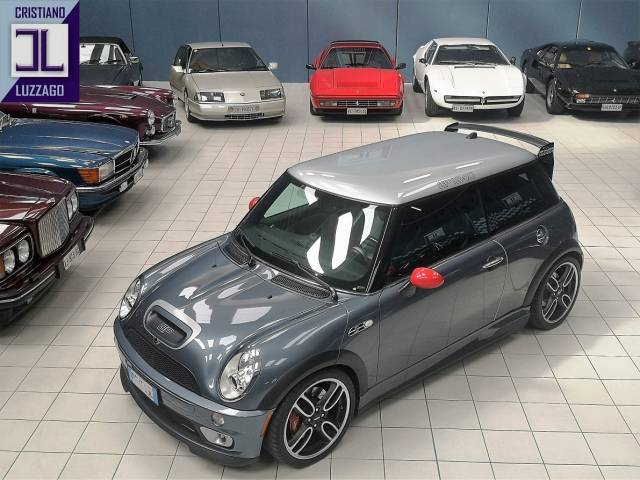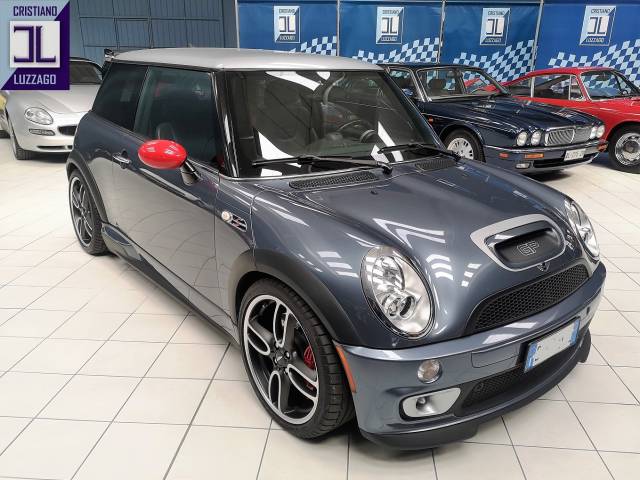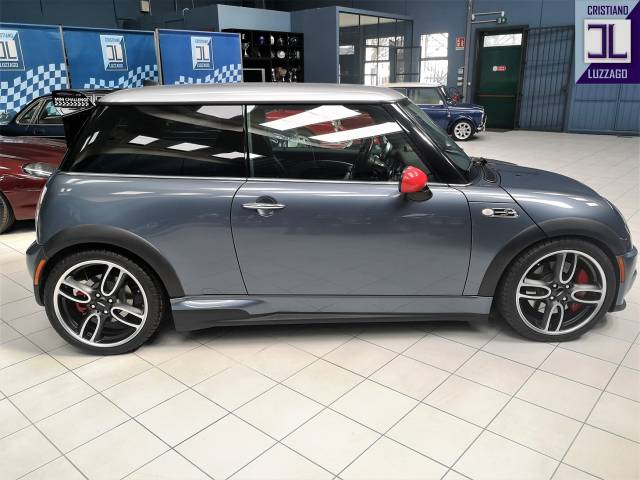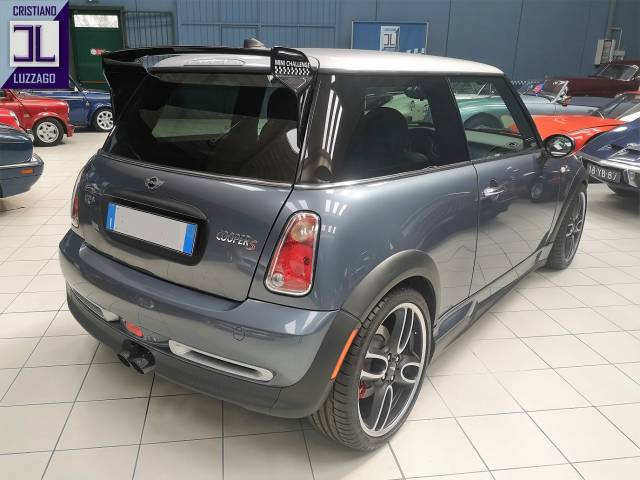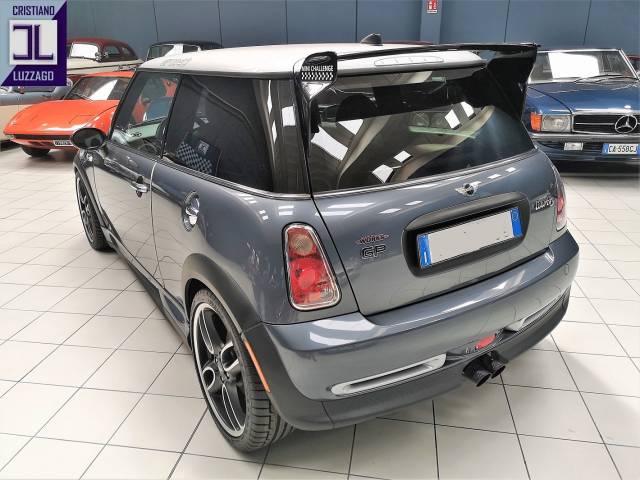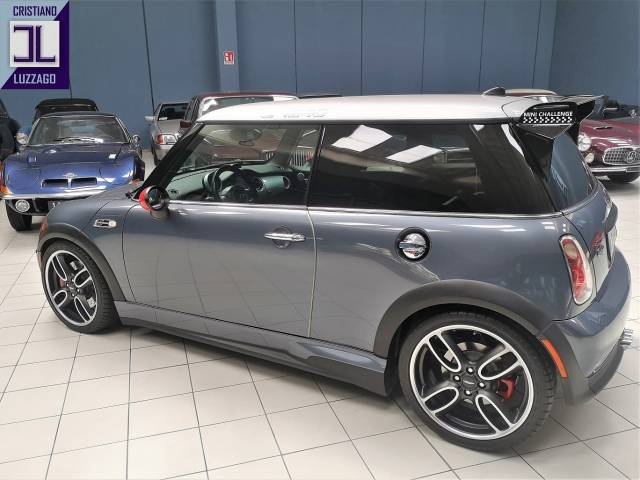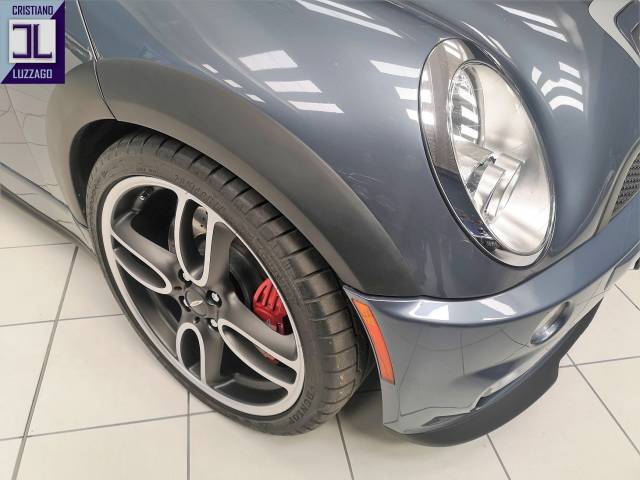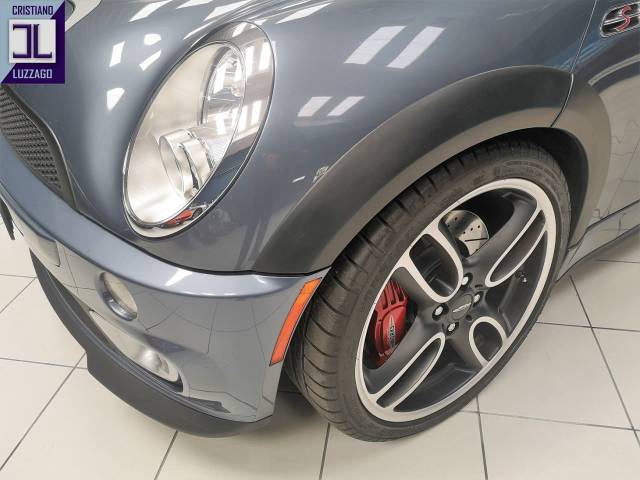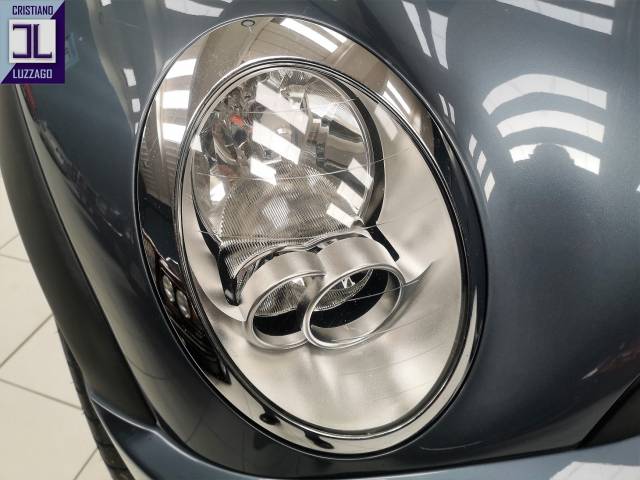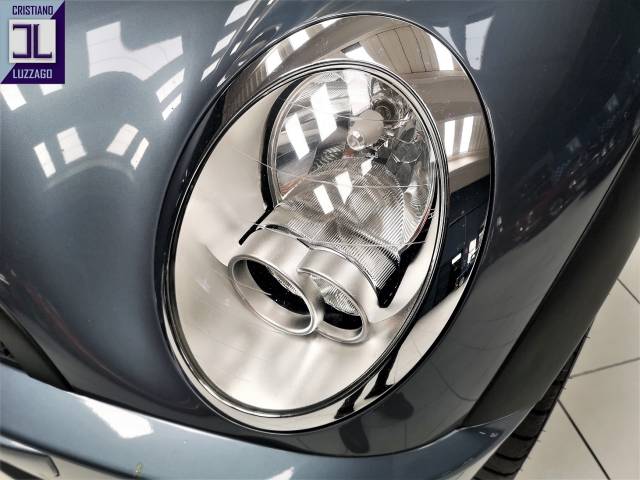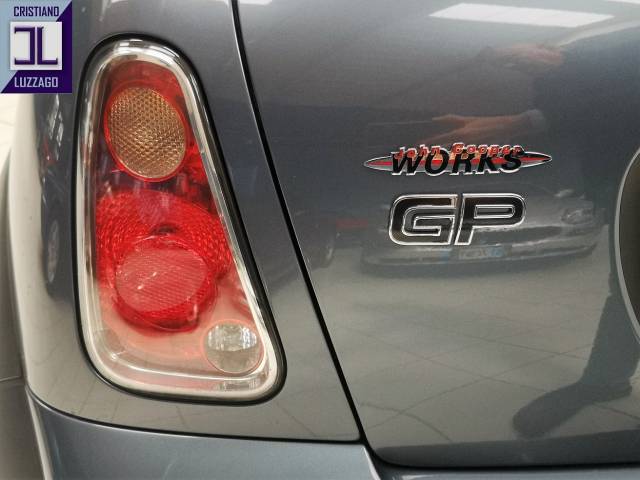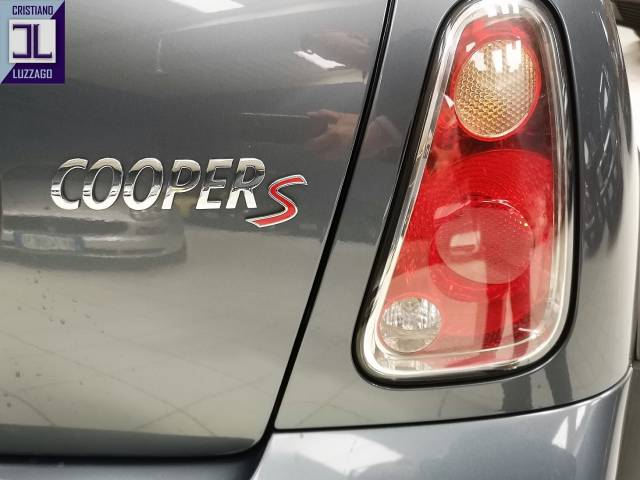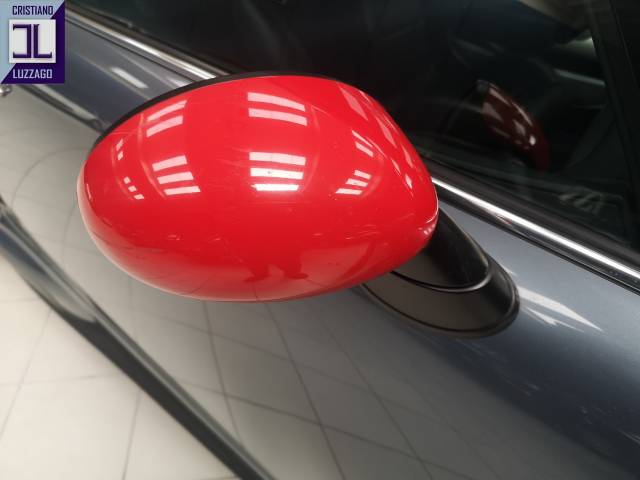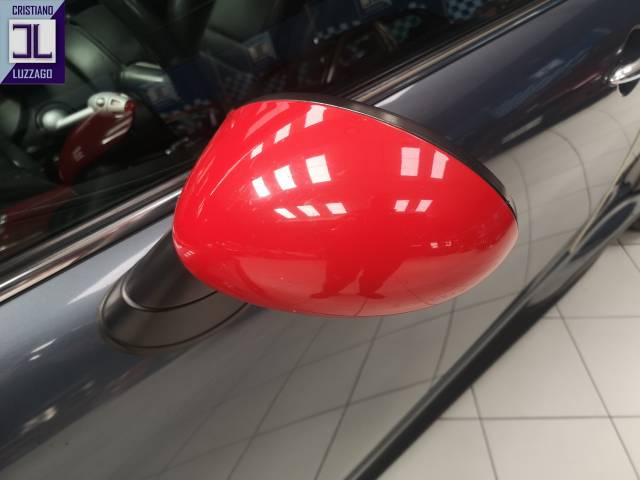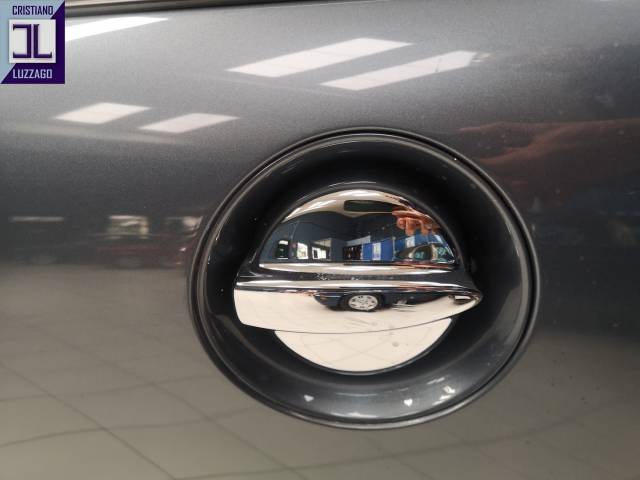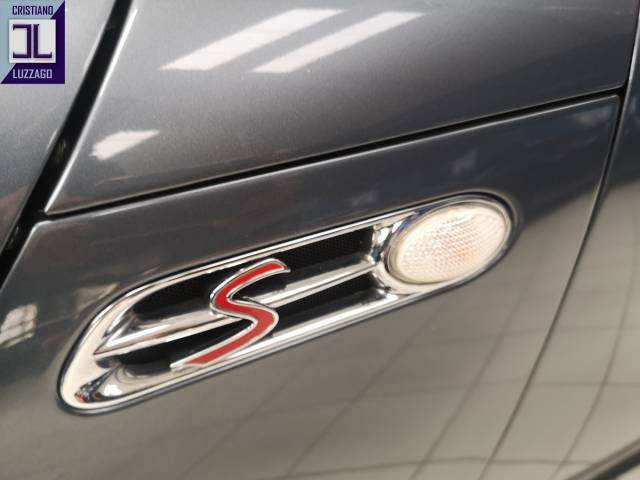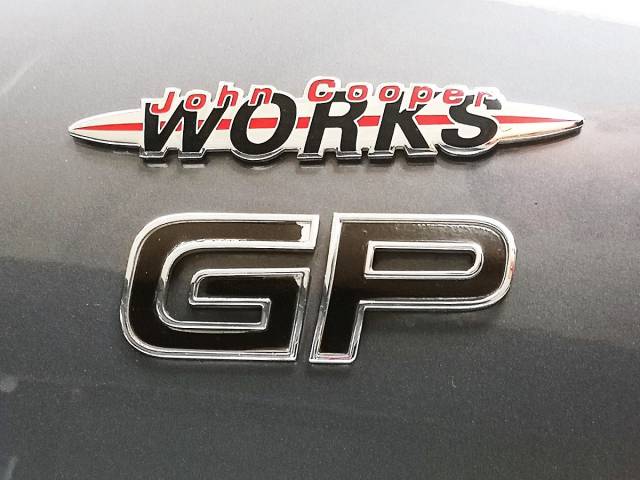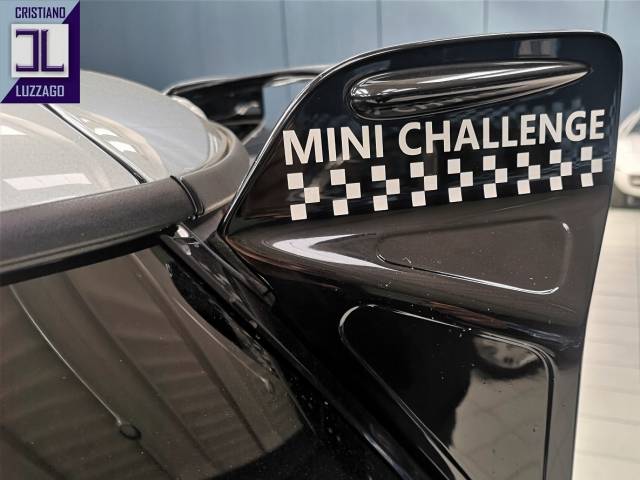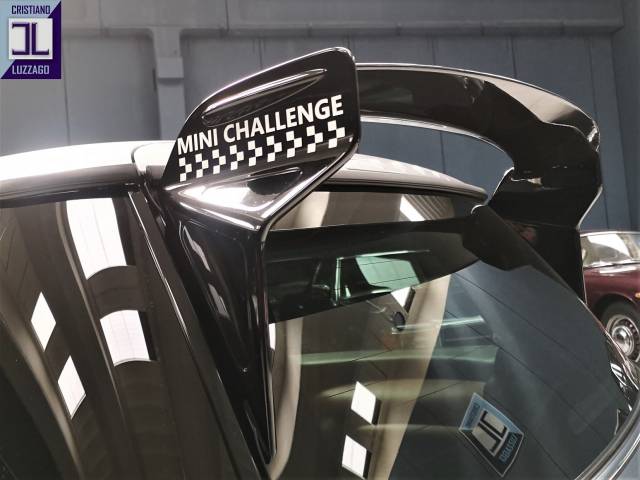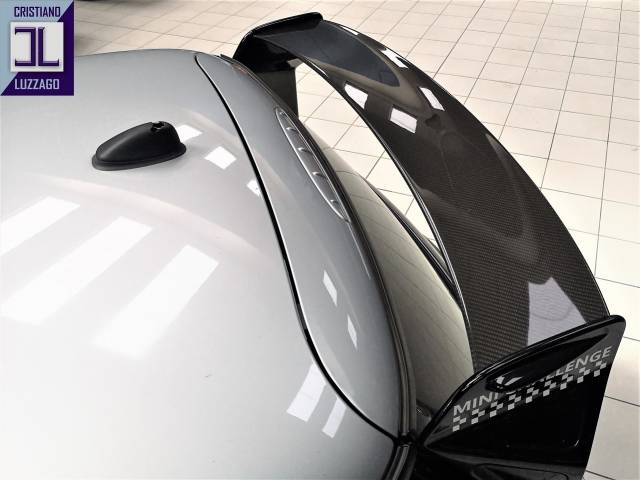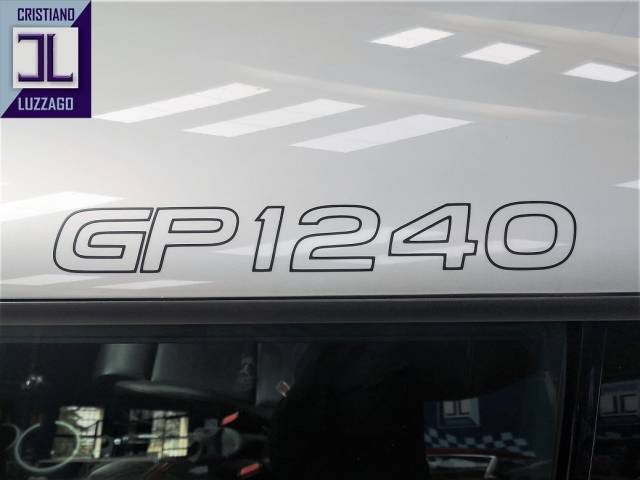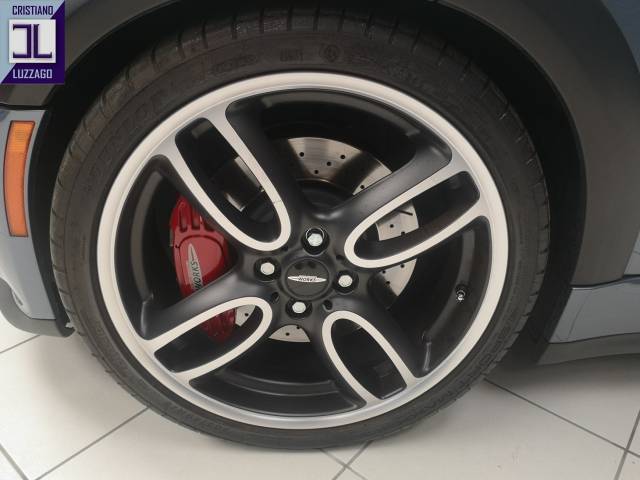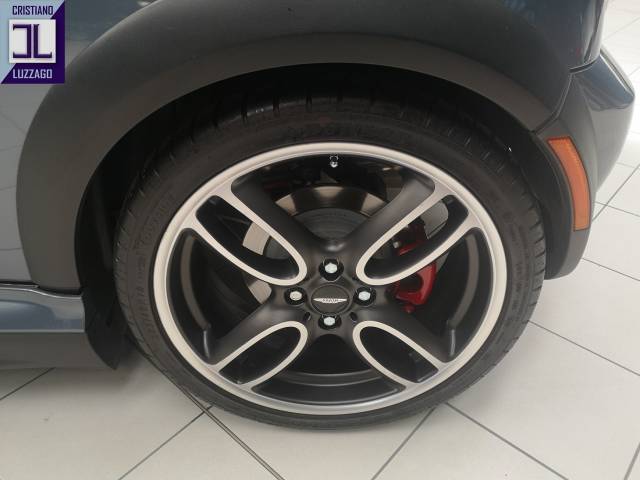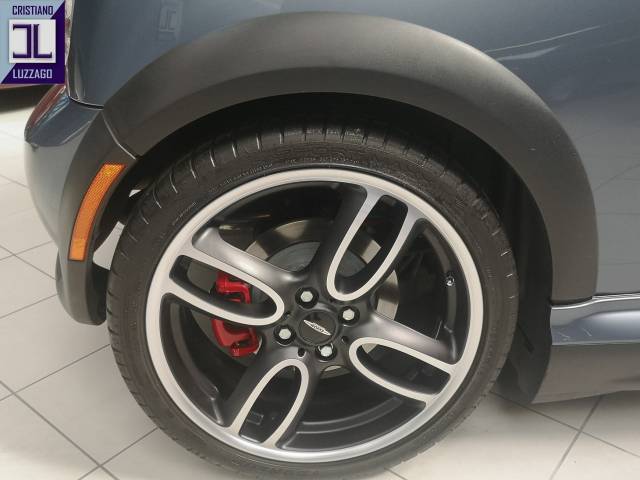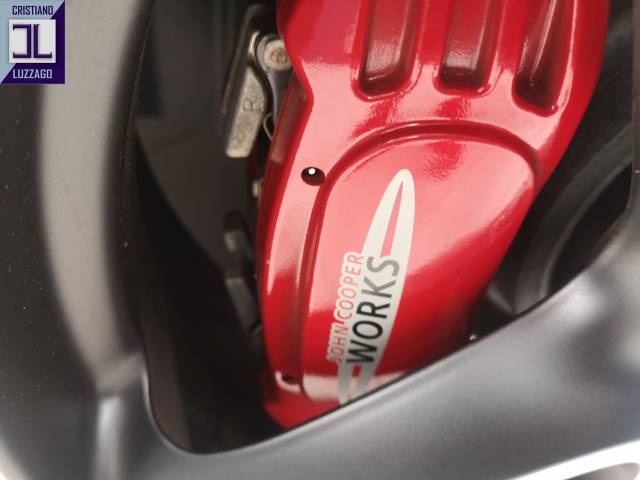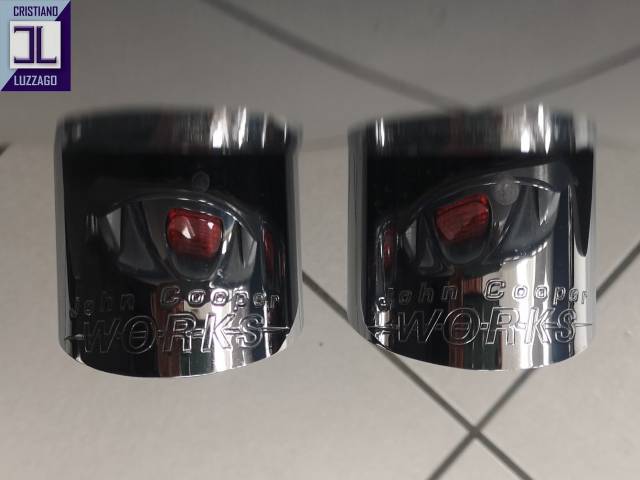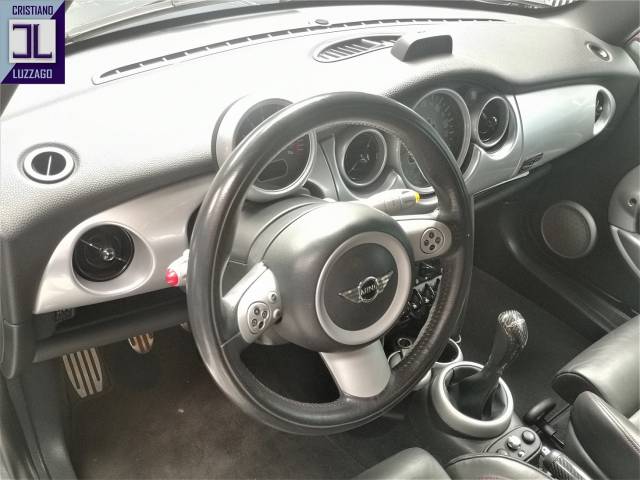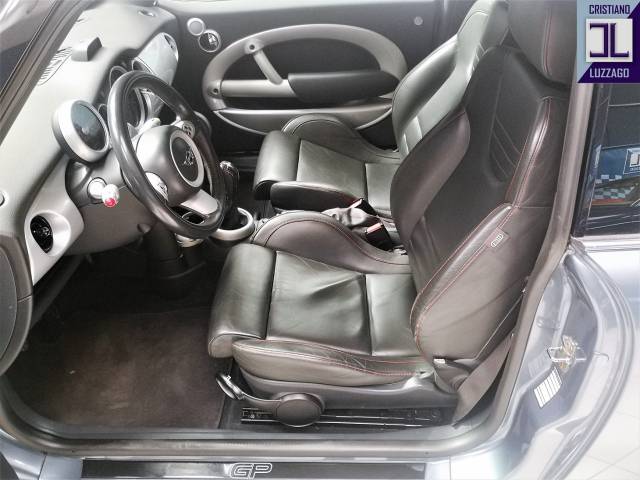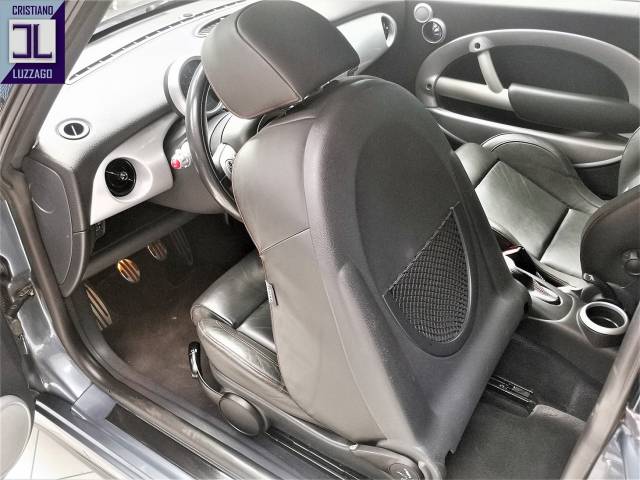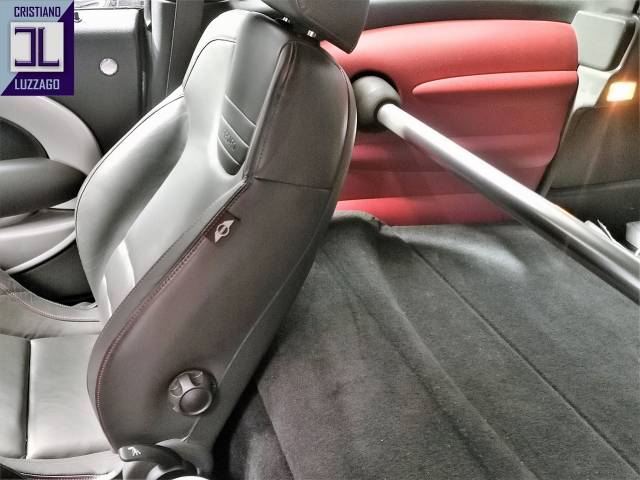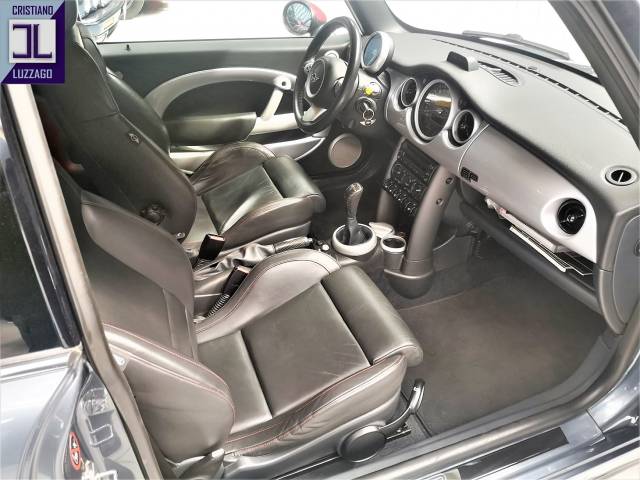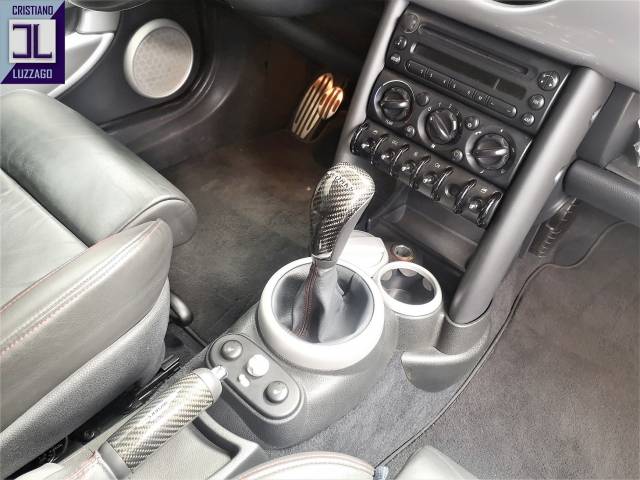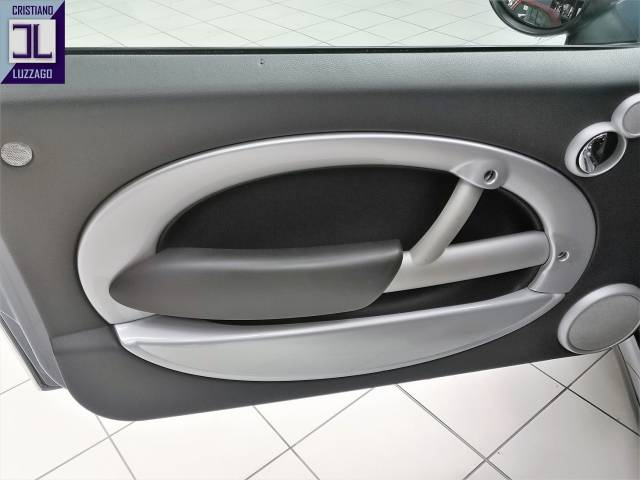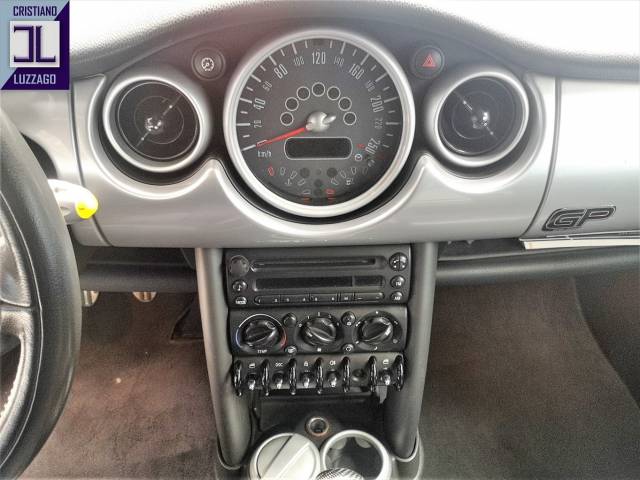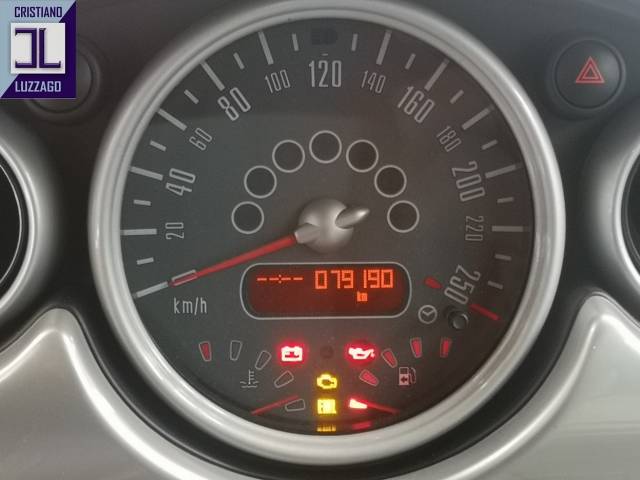 2006 MNI COOPER S WORKS GP n. 1240/2000 LIMITED EDITION
Dealer

away
Mini
The Mini was originally built by four different British companies from 1959 to 2000: the Austin Motor Company, Morris Motor Company, British Leyland, and Rover.
The History of Mini
The first Minis, back then called the Morris Mini-Minor, rolled off the line in 1959. The Mini instantly became such a huge hit that production in Oxford could not keep up, and the company expanded into many different European countries. Another reason for opening factories all across Europe were the high tariffs imposed on imported Minis. In the beginning, daily production only amounted to twelve cars. This number could be increased to 200 when production in the Belgian Seneffe started in 1967. But production was not always smooth. After being caught up in financial troubles in 1974, the company was nationalised. The factory in Seneffe had to be closed in 1981, causing 2,200 workers to lose their jobs. With the new millennium, Mini was bought by BMW in 2000 and has since been sold under the name MINI.
Classic Mini Models
The first Mini, called Morris Mini-Minor, was produced in 1959 and represented an automobile revolution. The Mini was only 3.05 m long and had front wheel drive, which was rather unusual for its time. The engine was placed diagonally in the front with the gearbox underneath. Placing the wheels on the outer corners of the chassis enabled the engineers to give the car a maximum of interior space on a minimal base. This principle has carried on into todays small cars. The Classic Mini was released with a price tag of 496 pounds and sold well from the get go. Under the hood, it was powered by a V4 engine with 34 BHP with 884 ccm. Meanwhile, the trunk only had a capacity of 196 litres.
The Mini Logo
The Mini logo shows a pair of wings separated by the word Mini. It was approved by the father of the Mini, Sir Alexander Issigonis, who died in 1988.