Mercedes-Benz fintail Classic Cars for Sale
23 Offers for Mercedes-Benz fintail found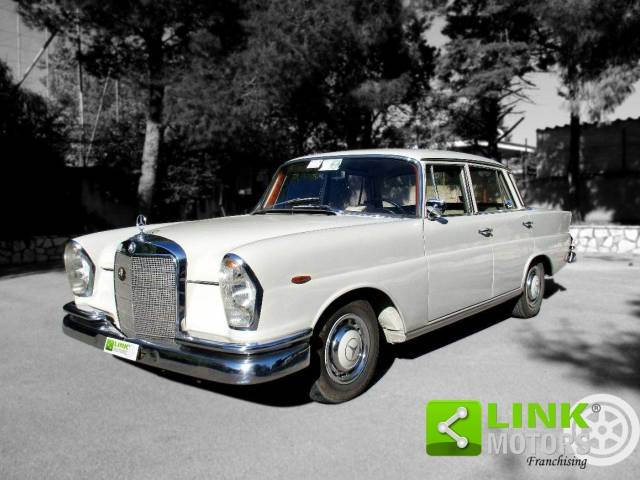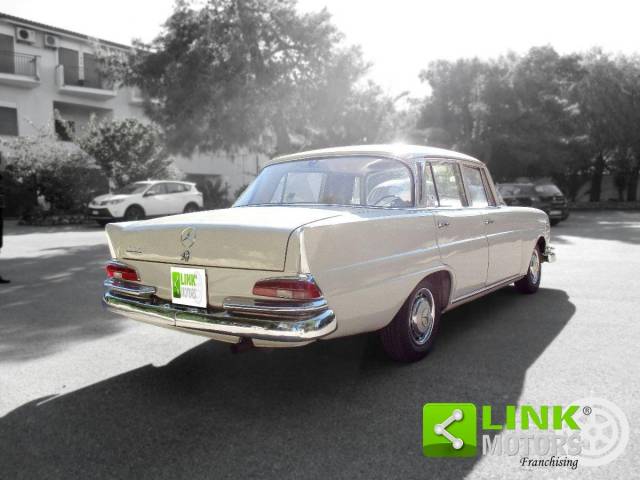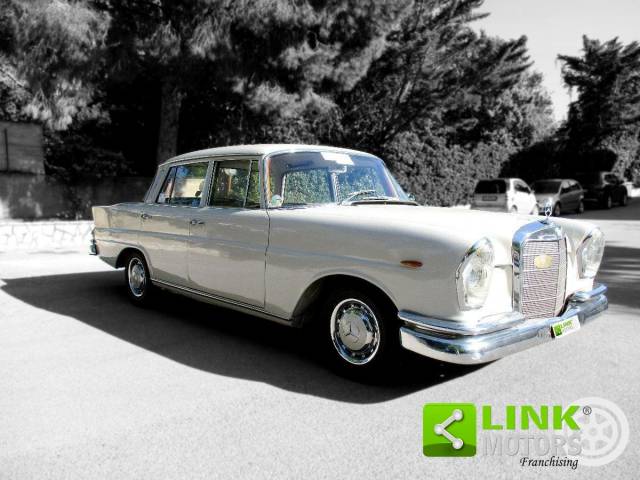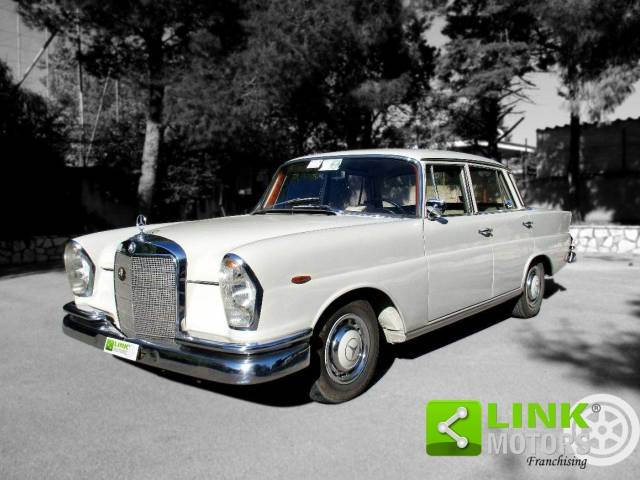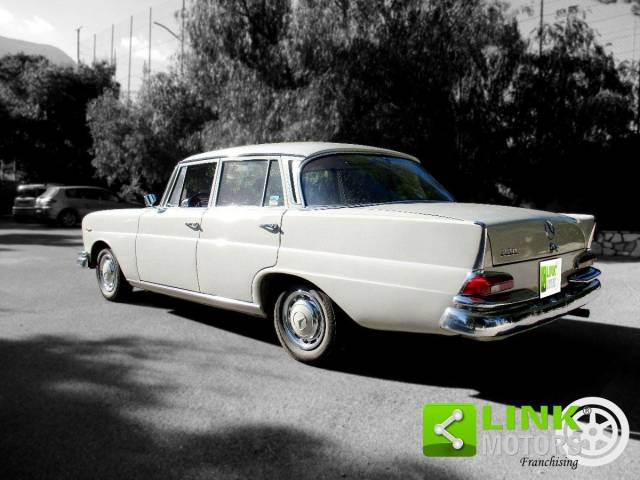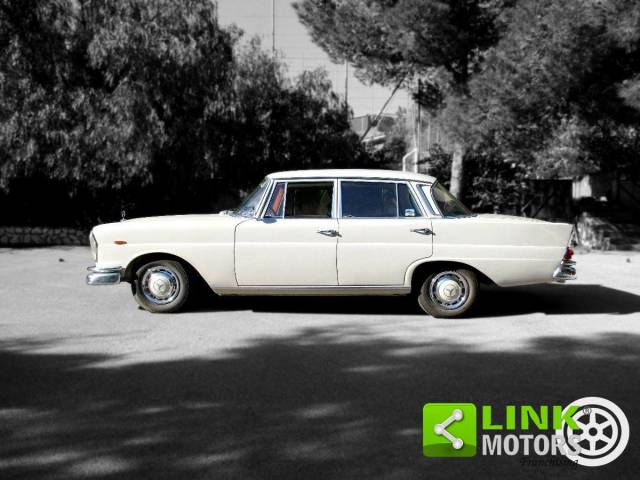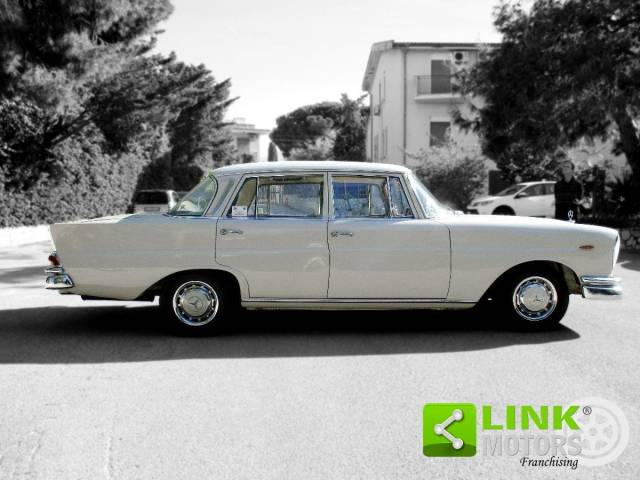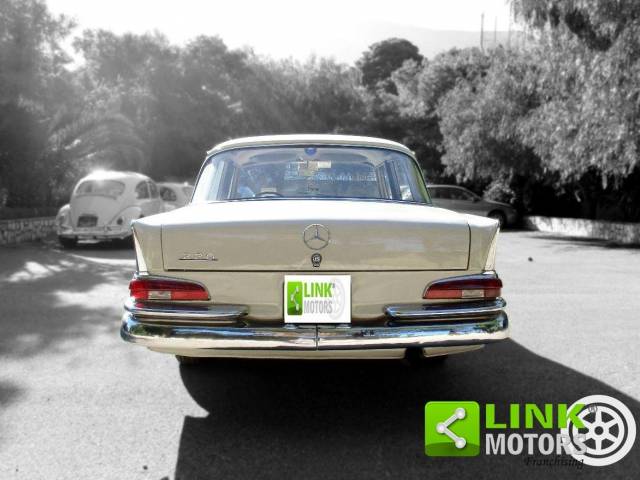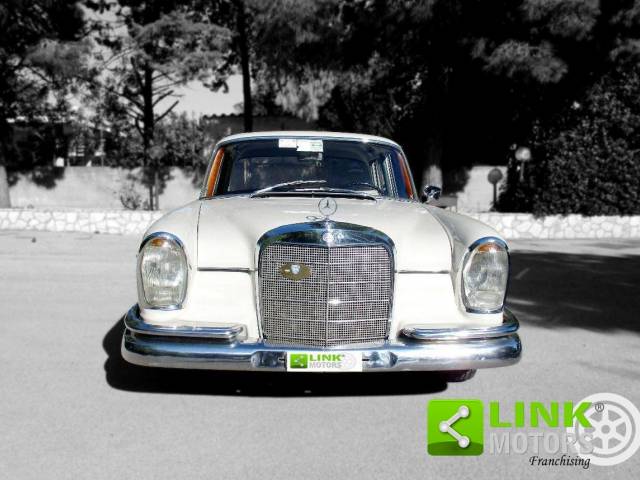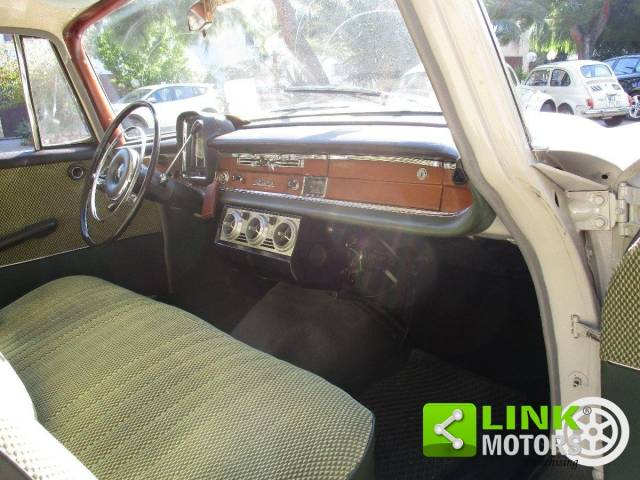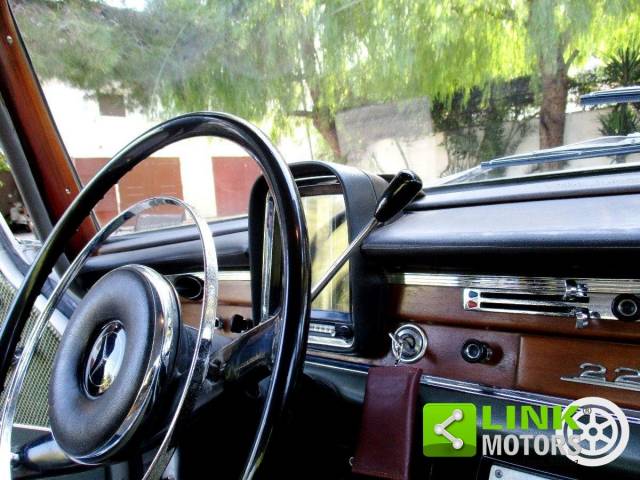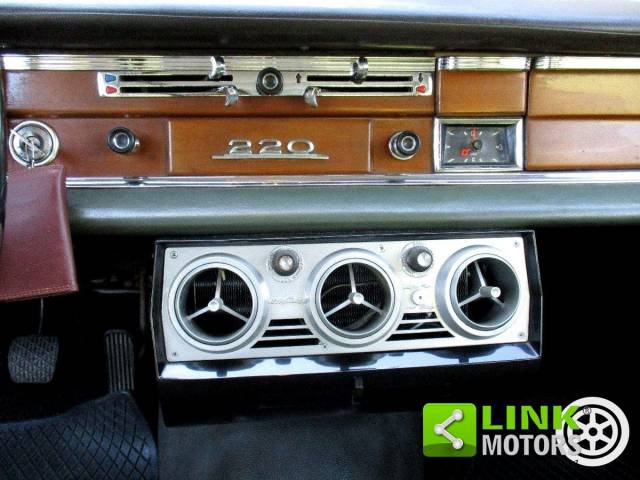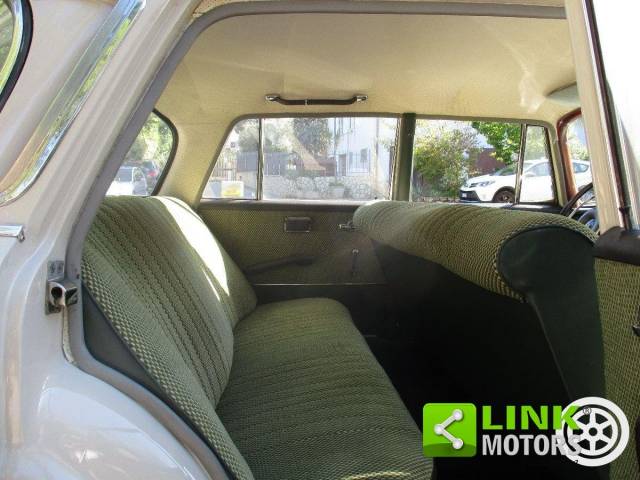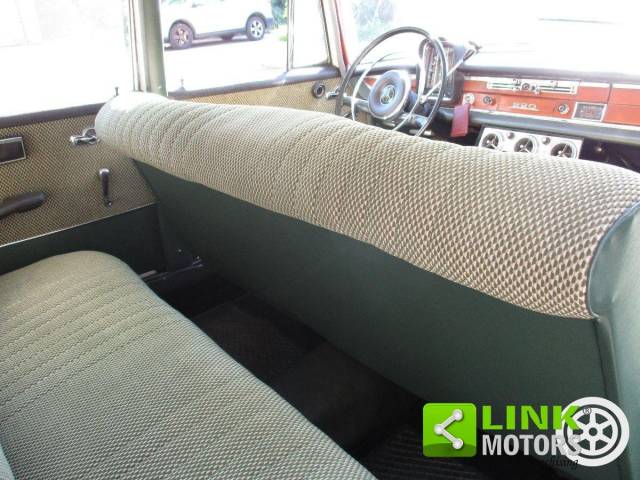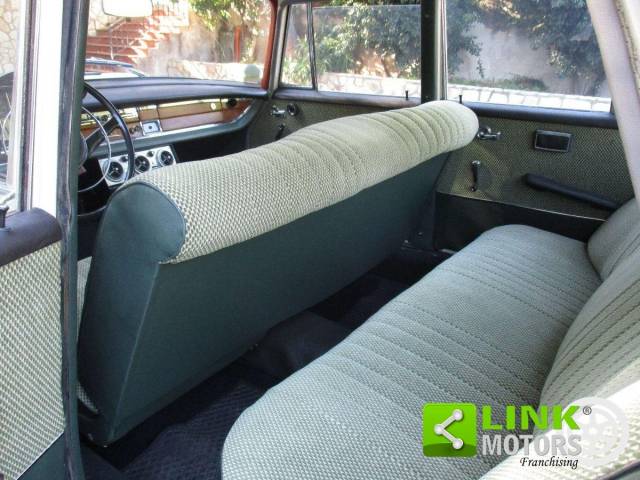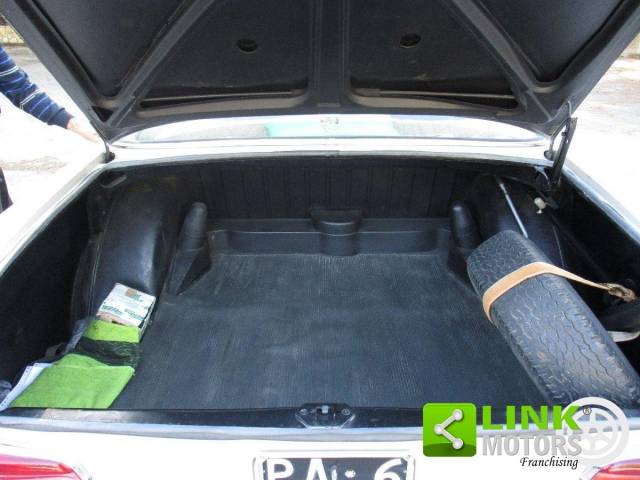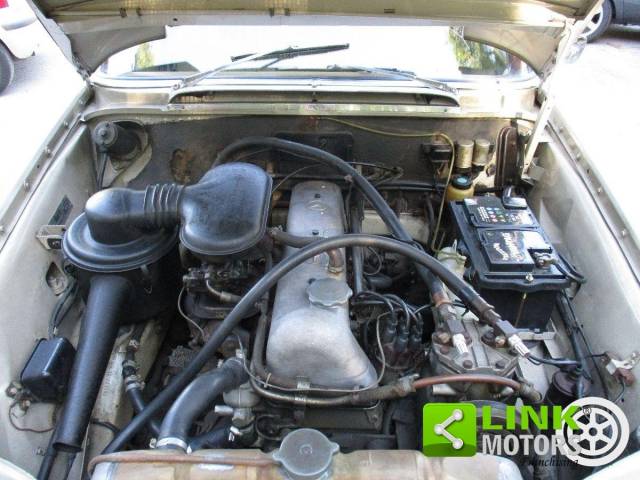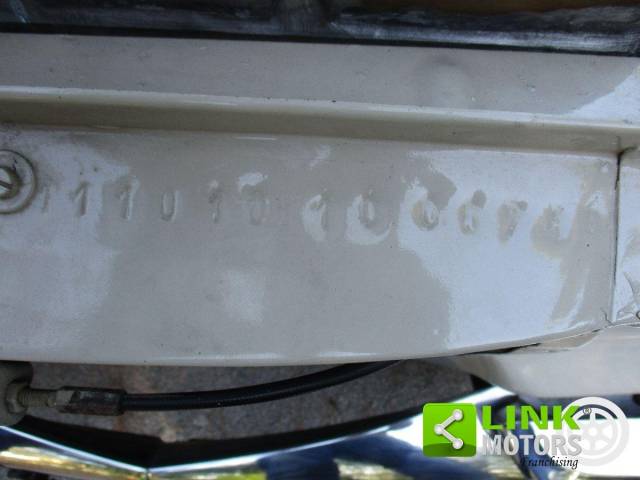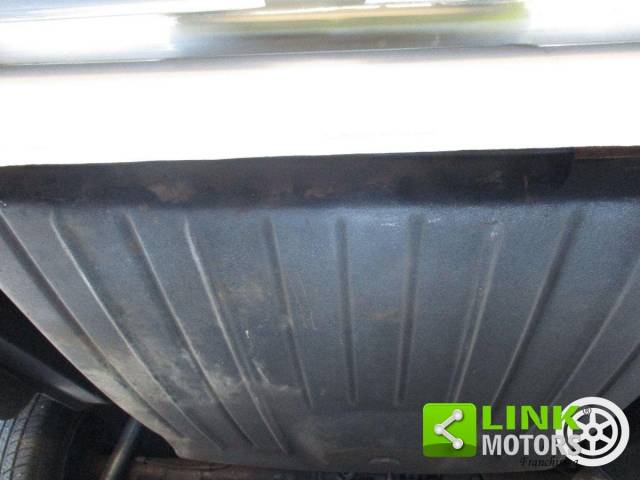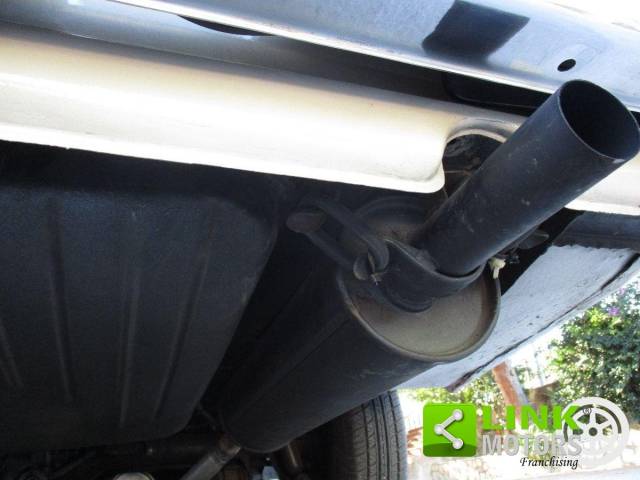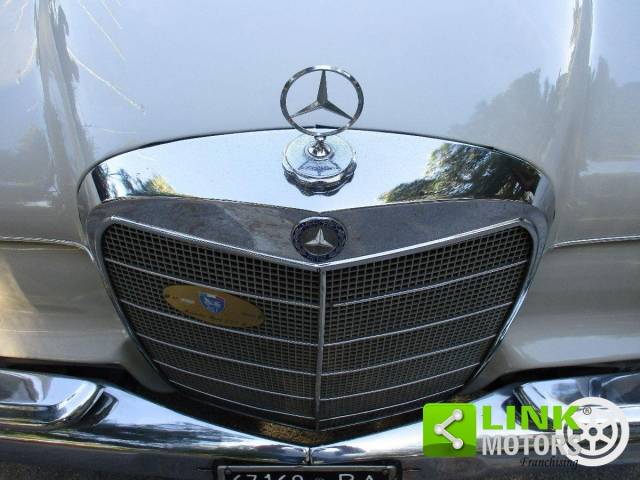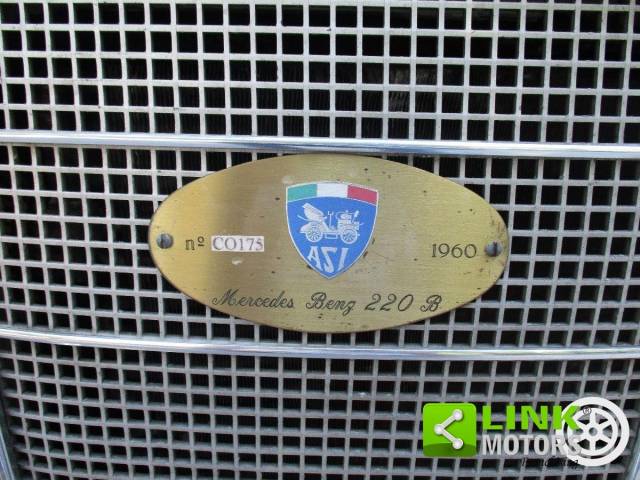 Mercedes (W111) 220B BERLINA (1960) ASI
Dealer

away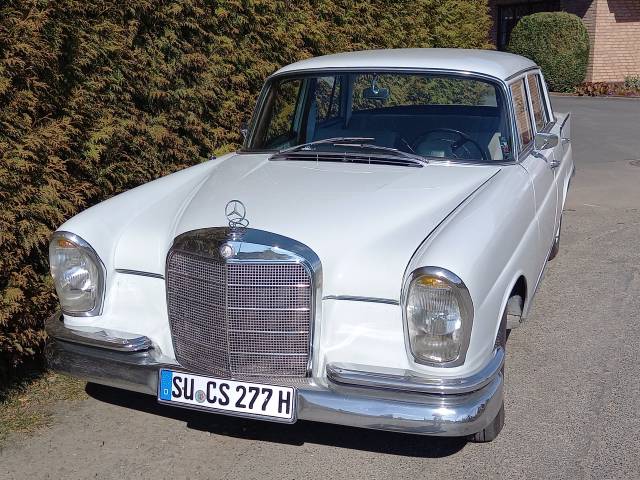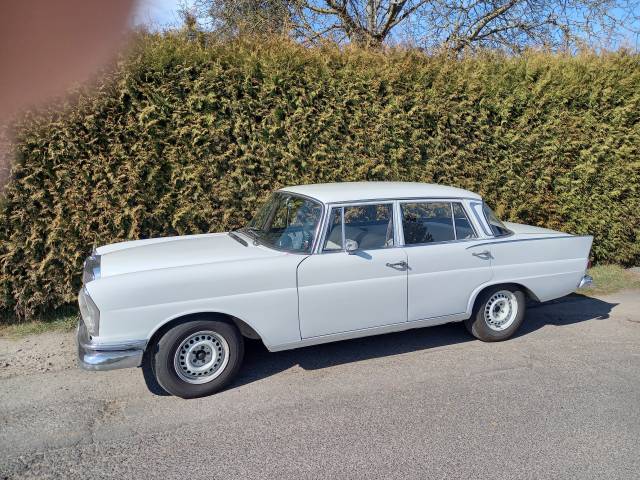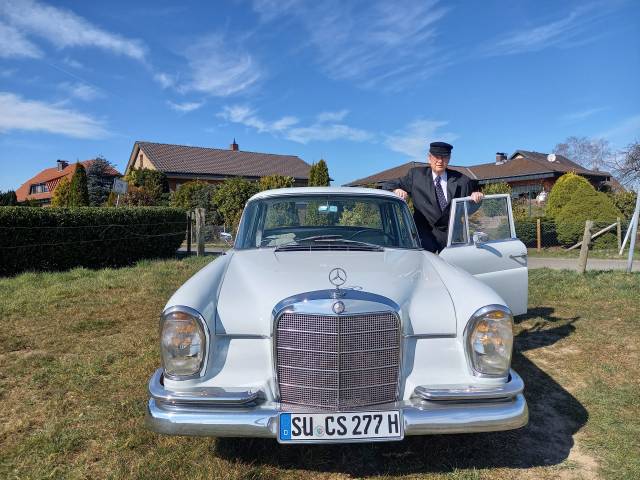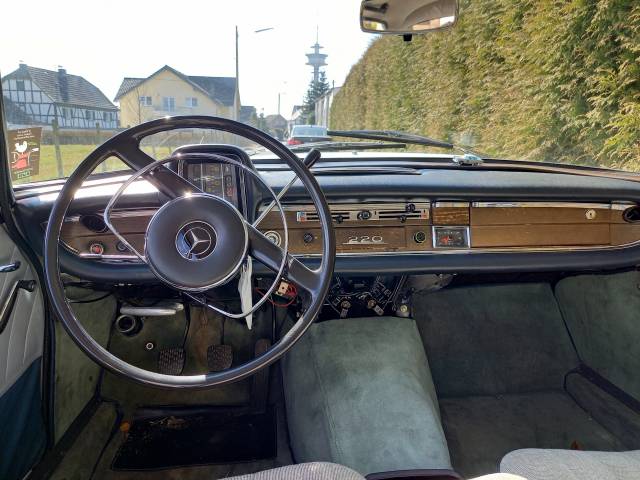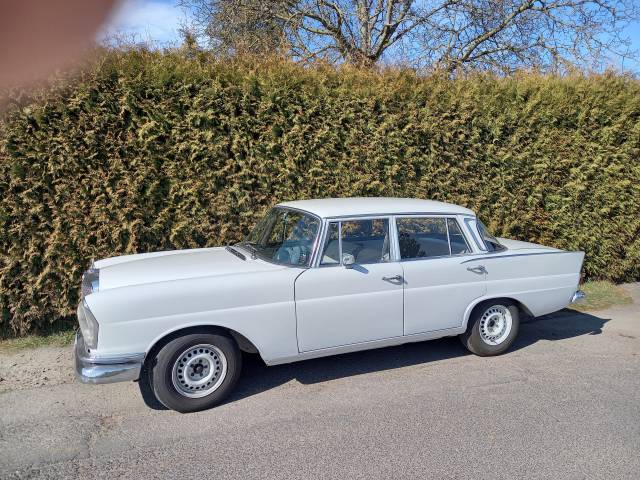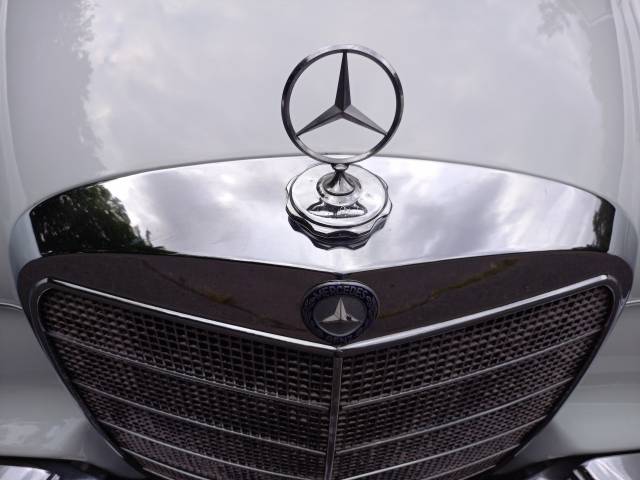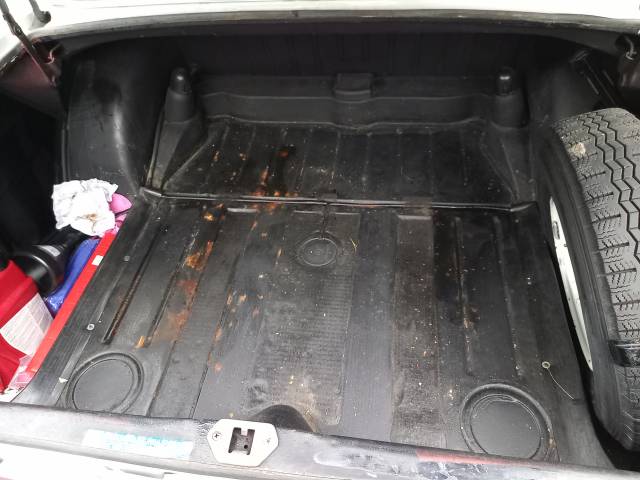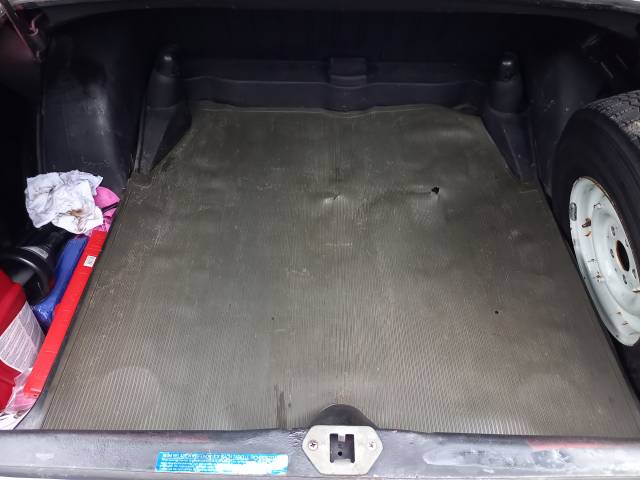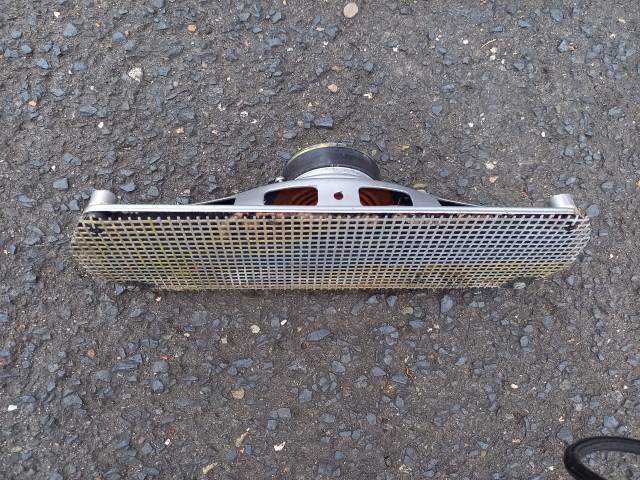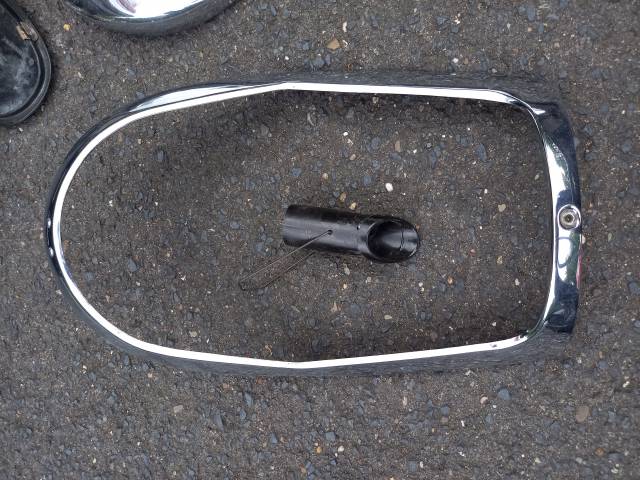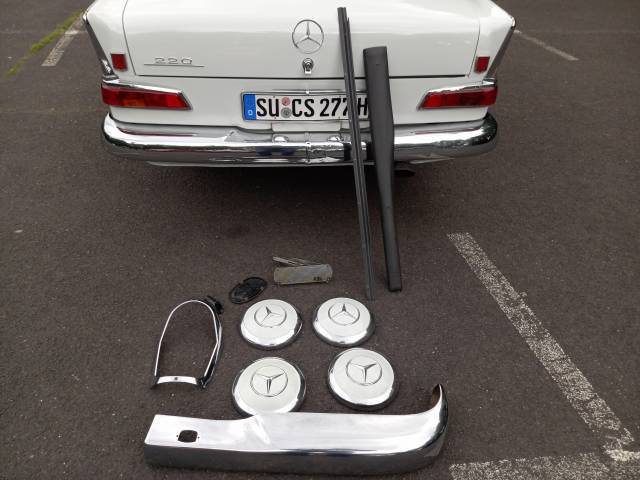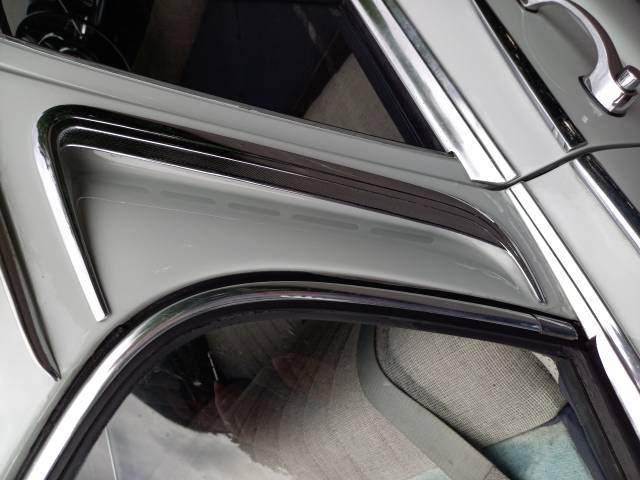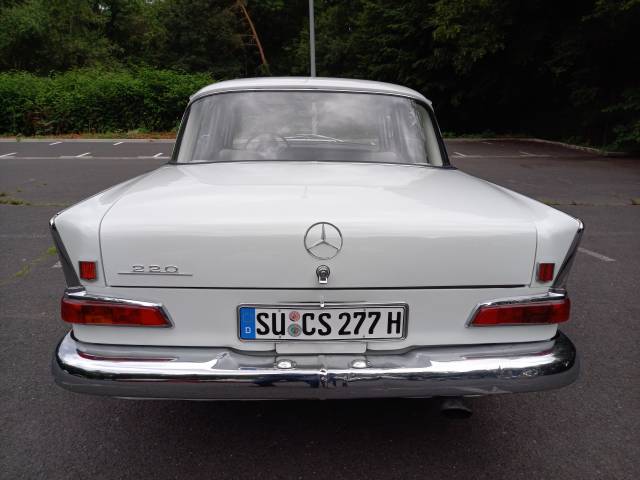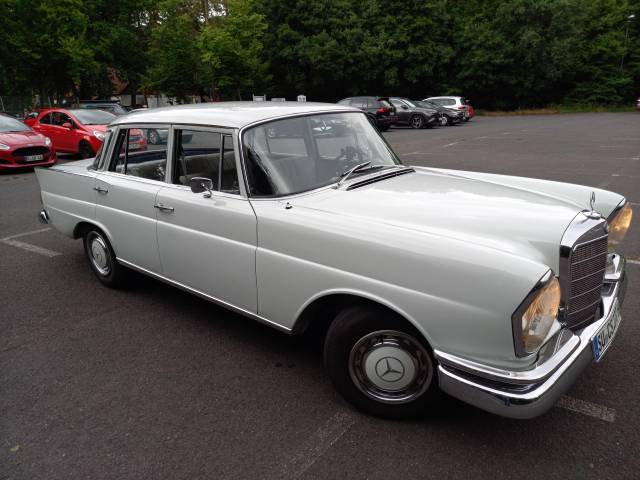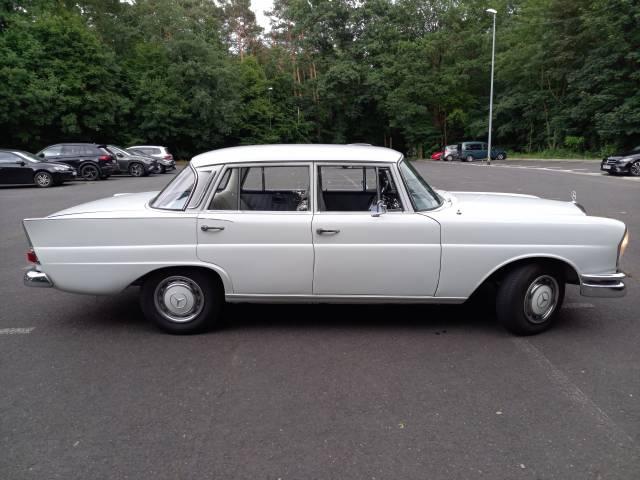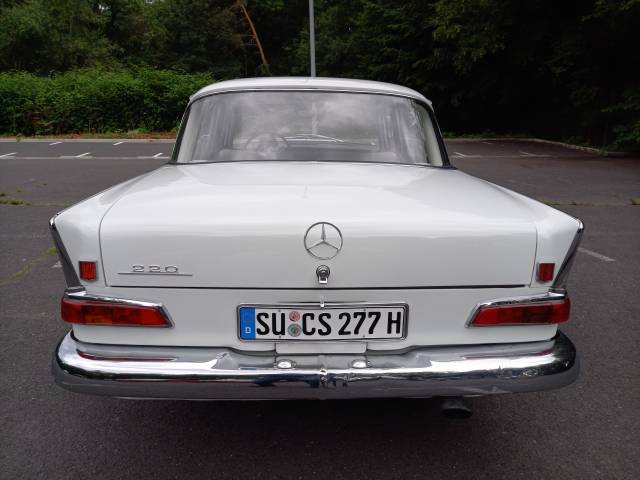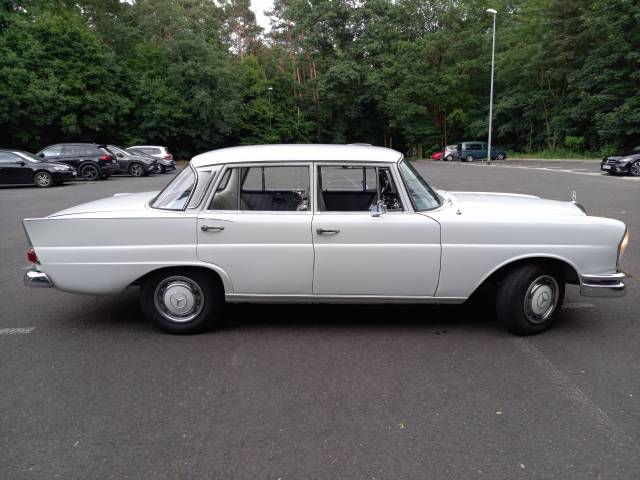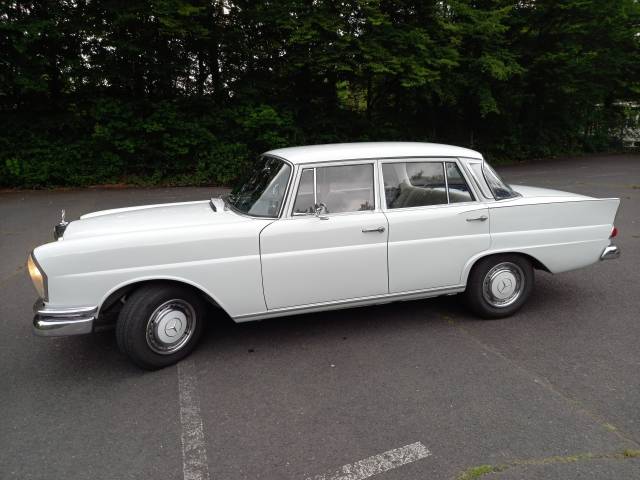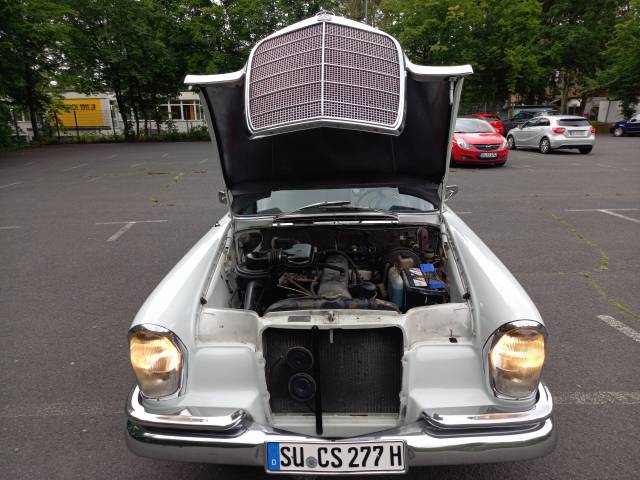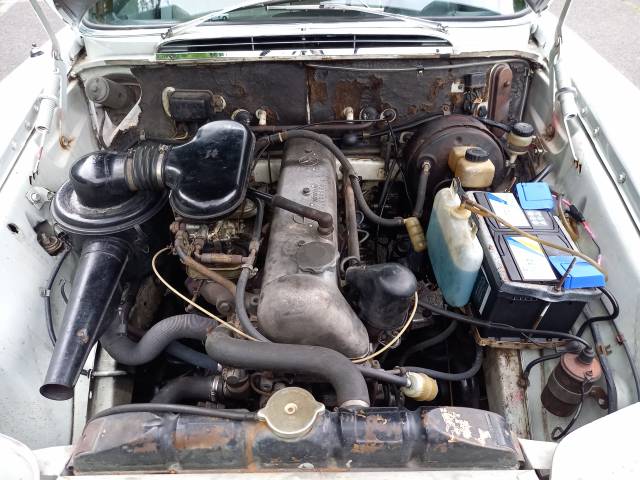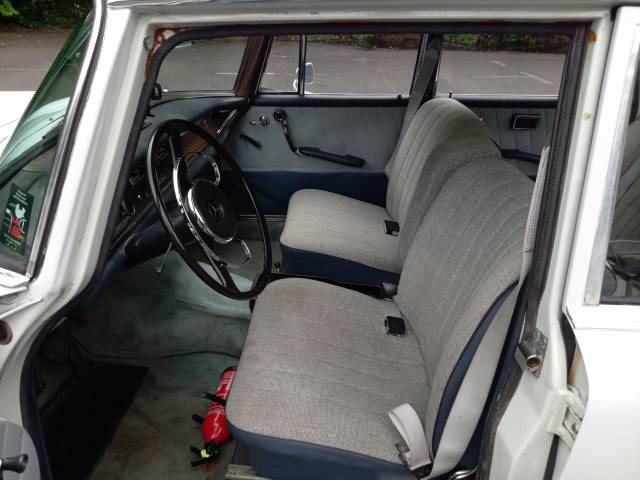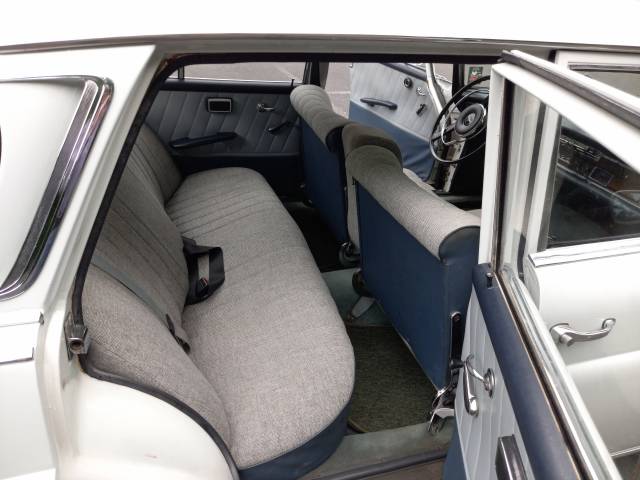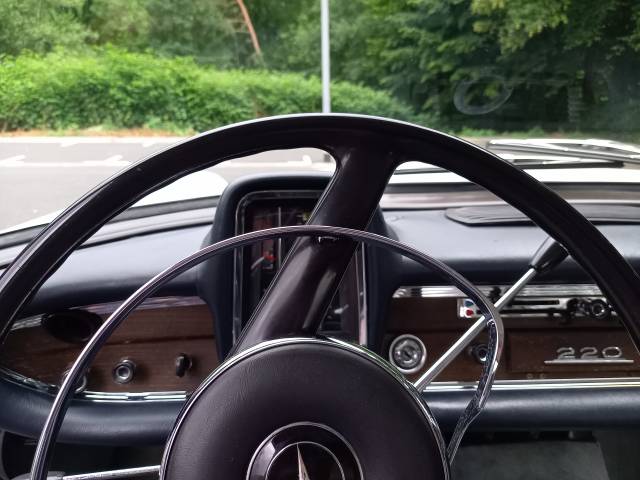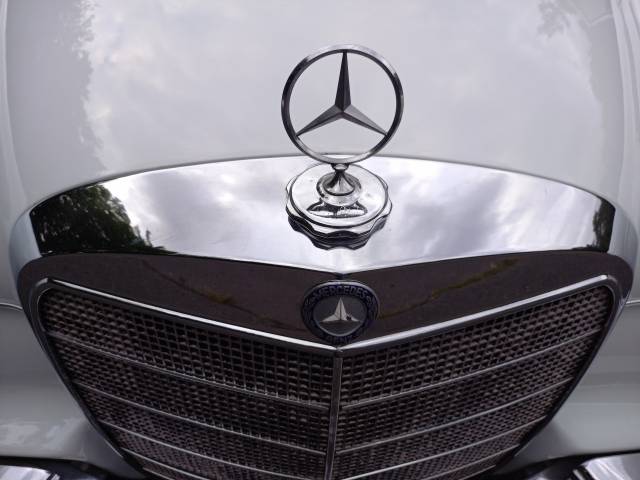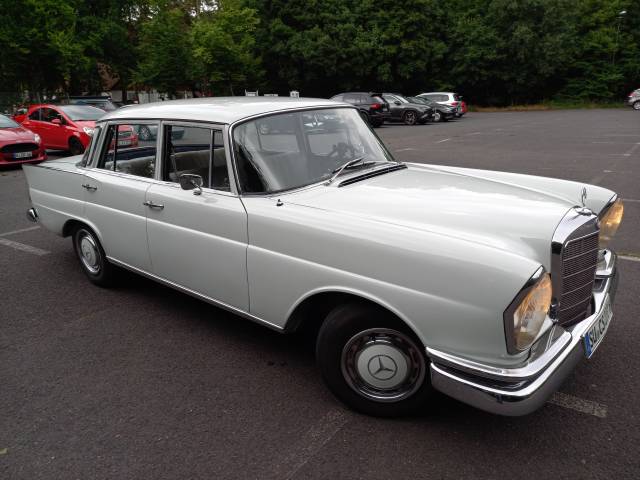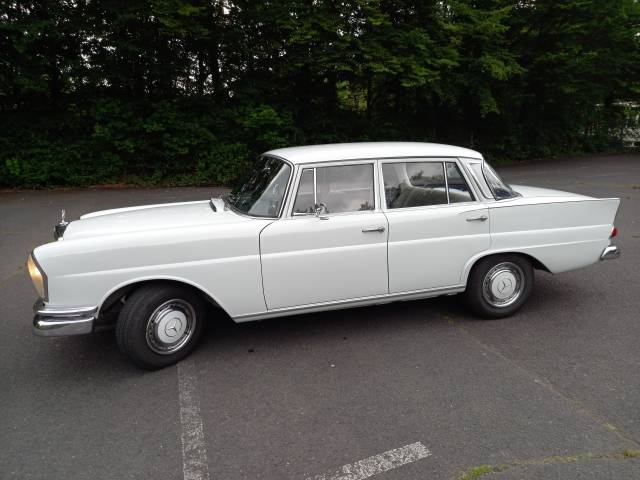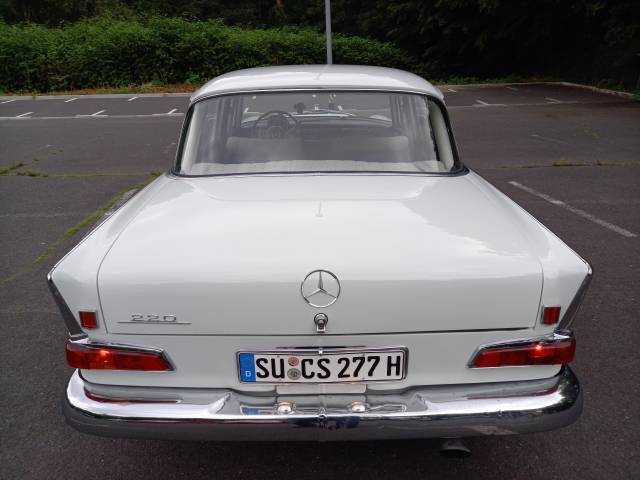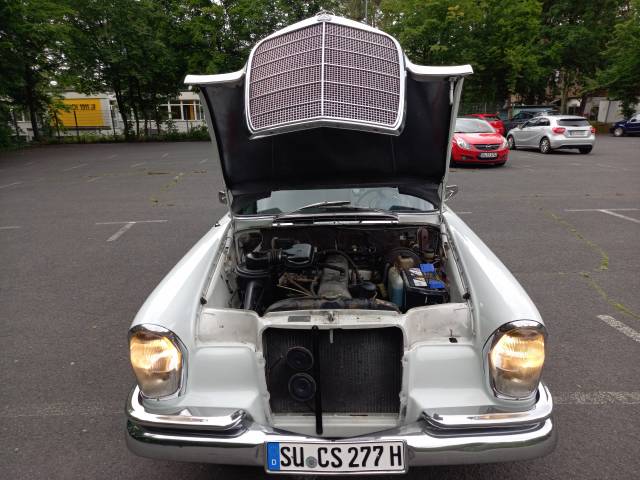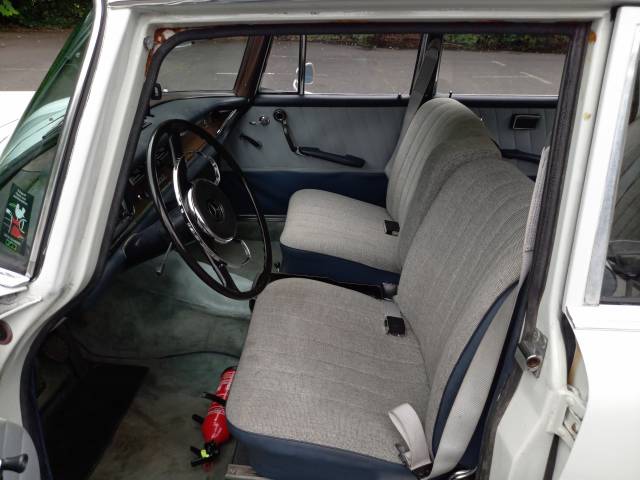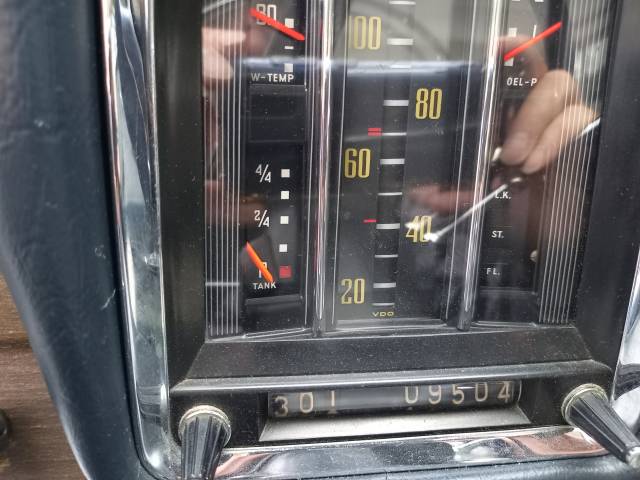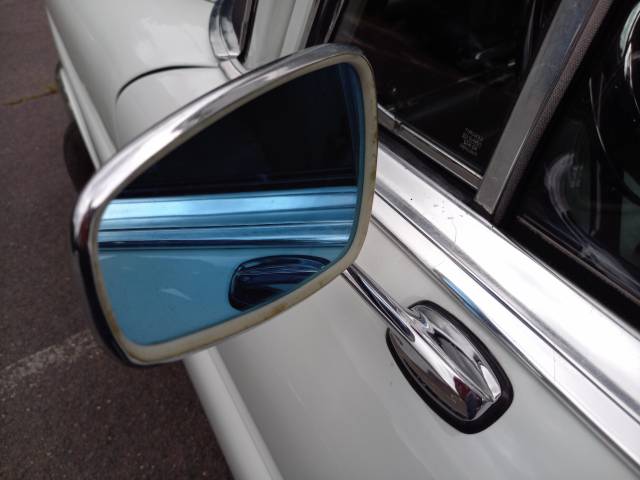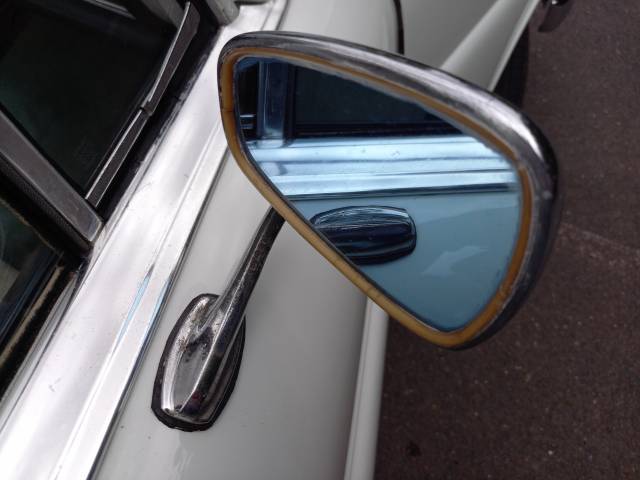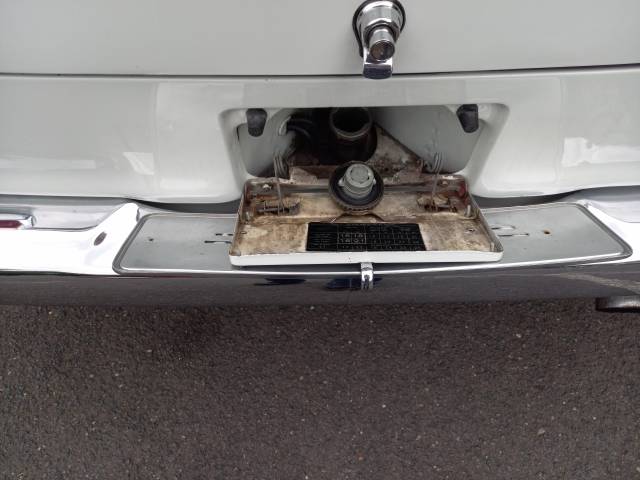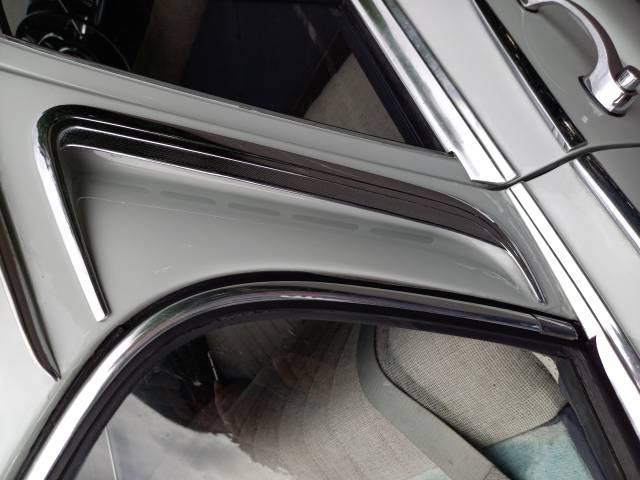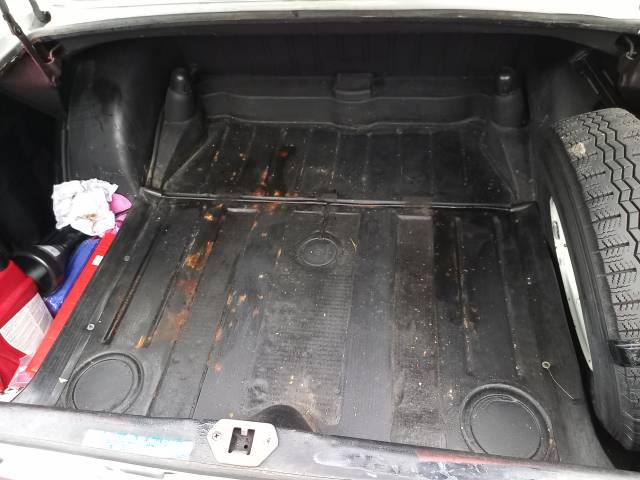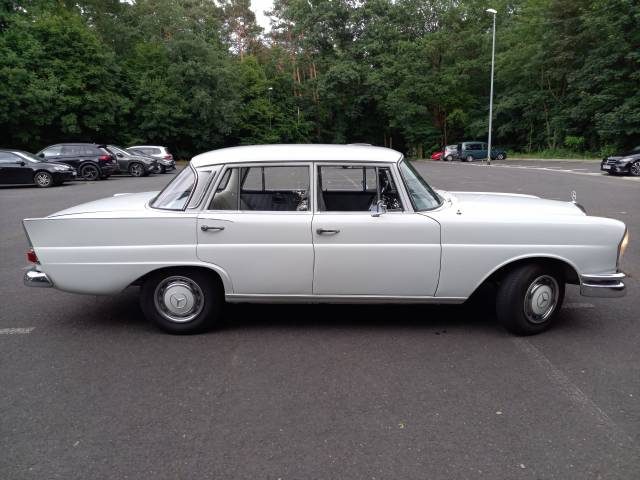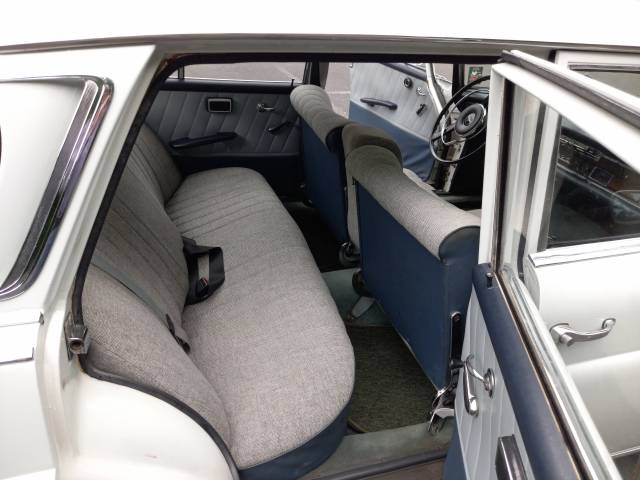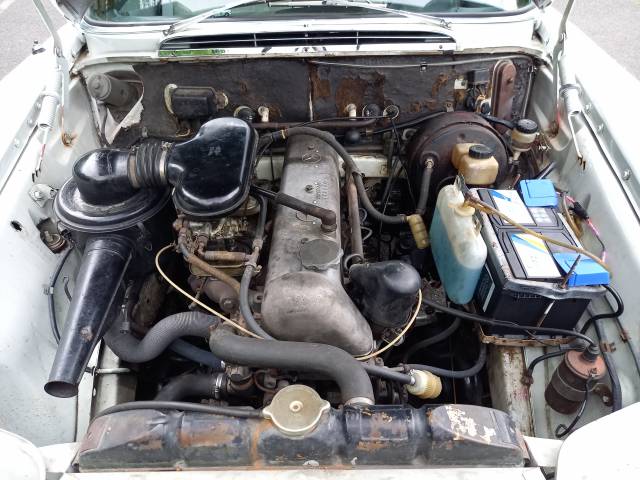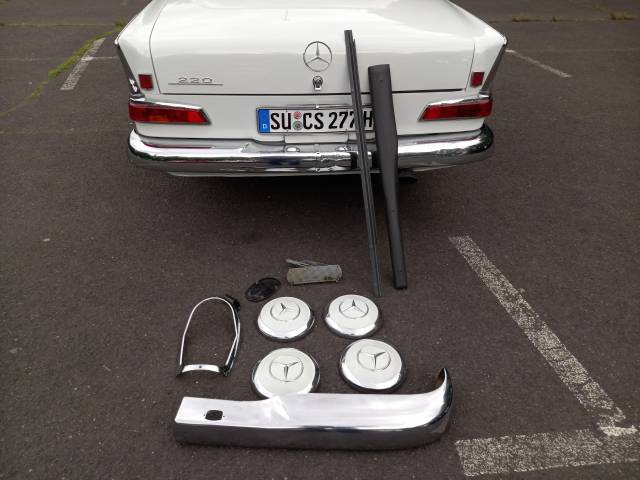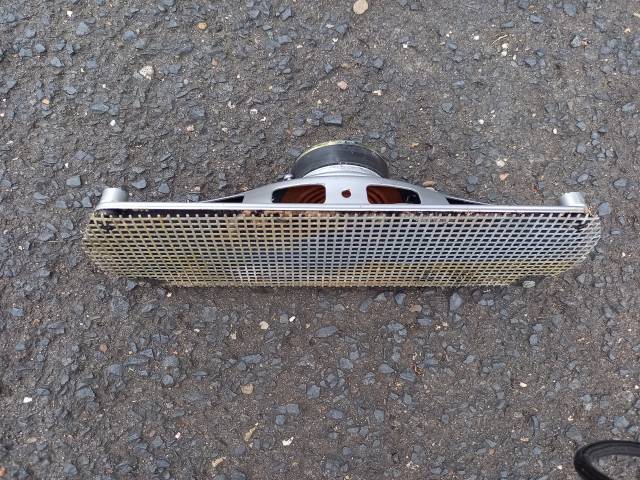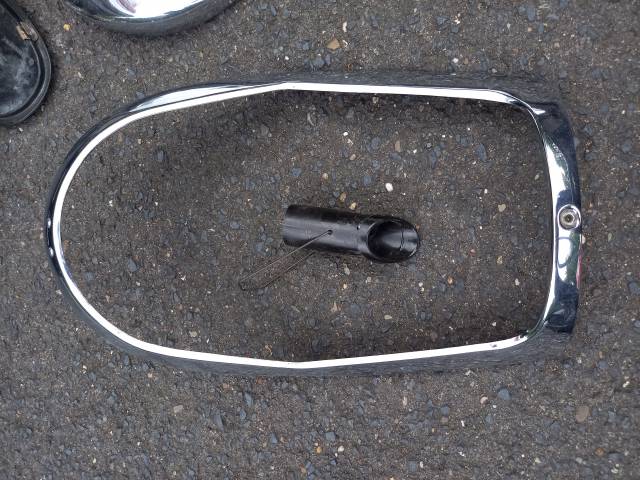 Private

away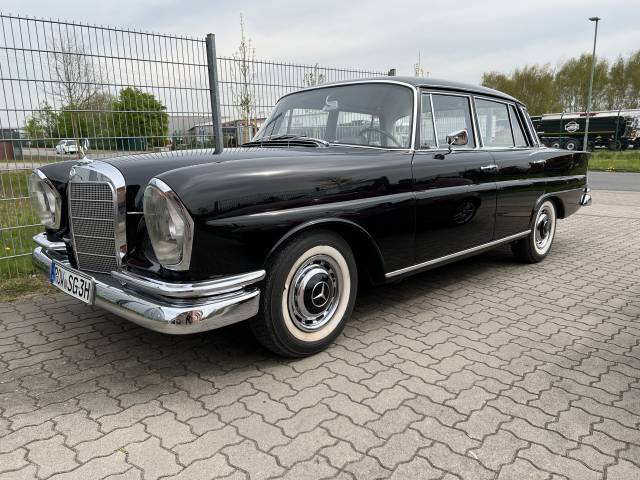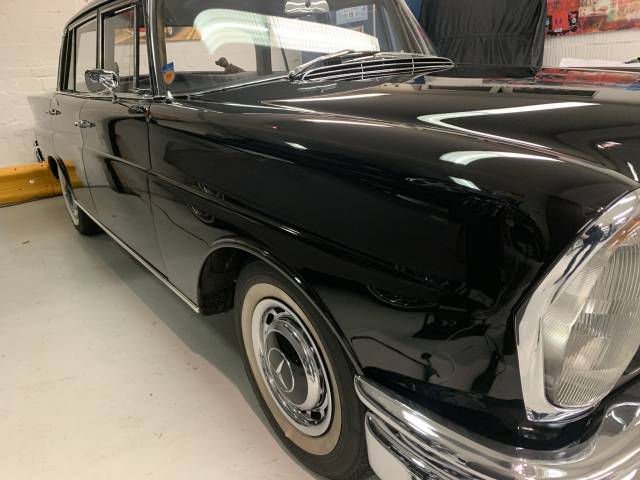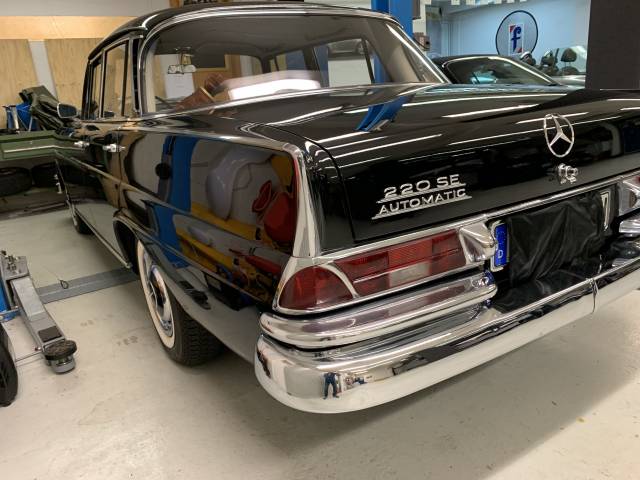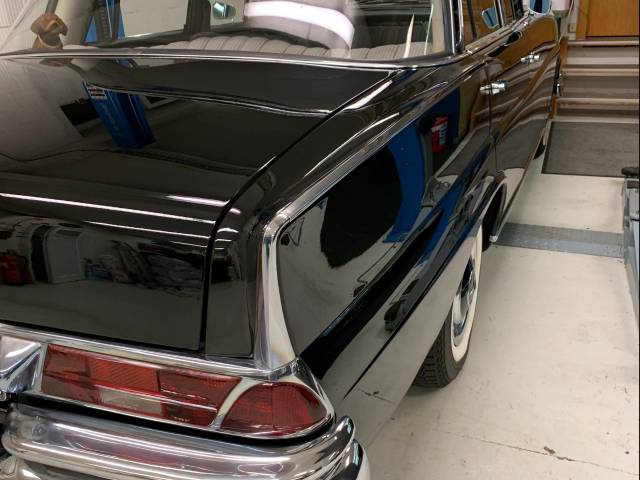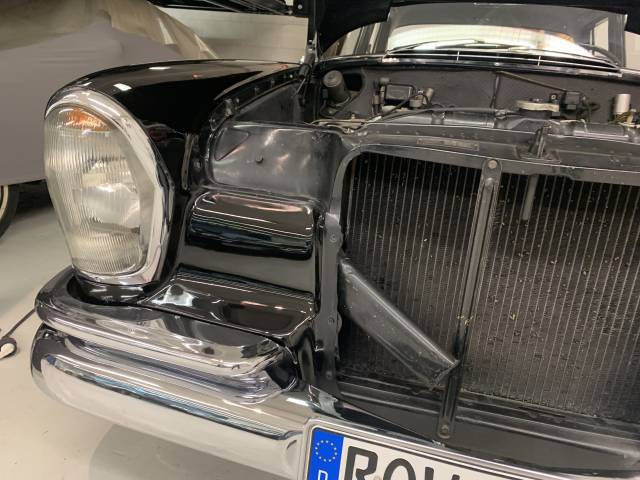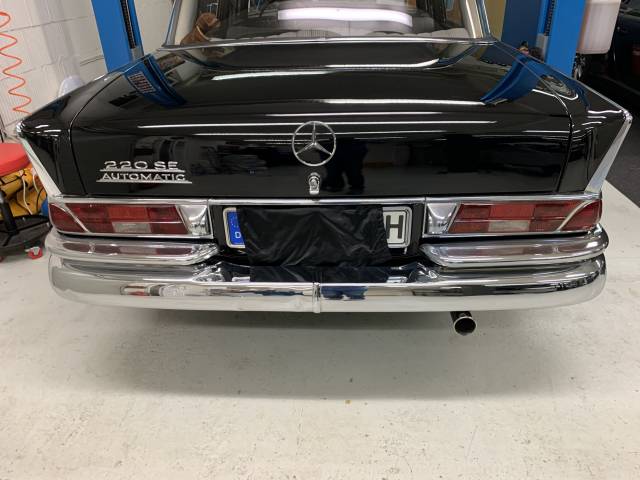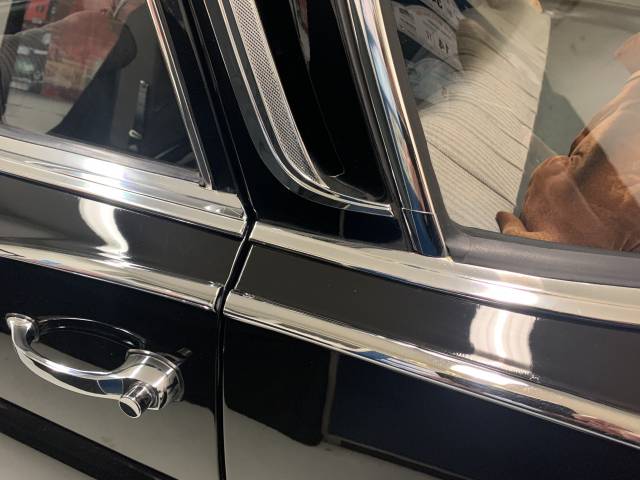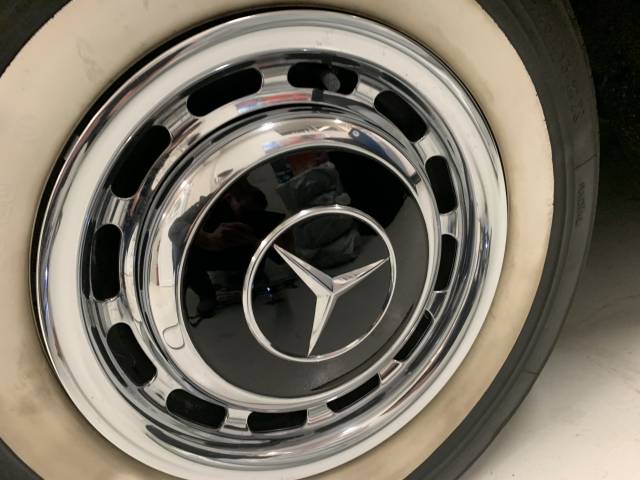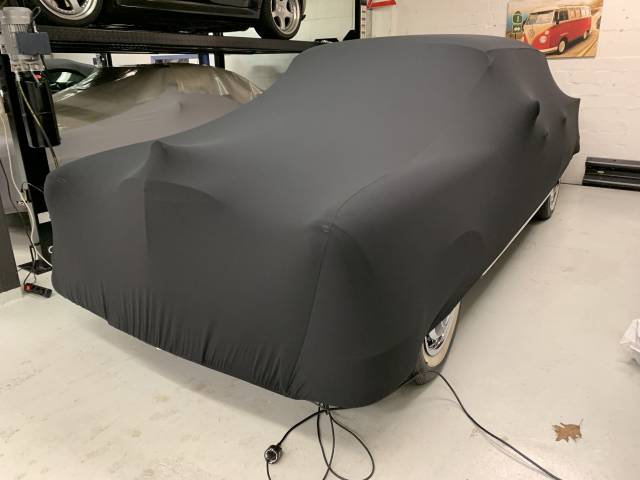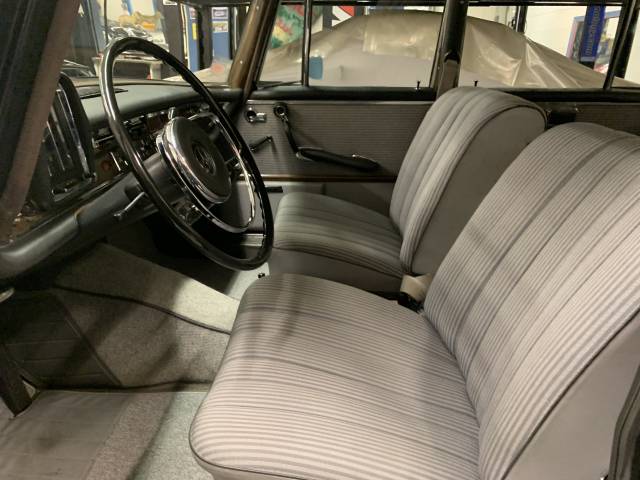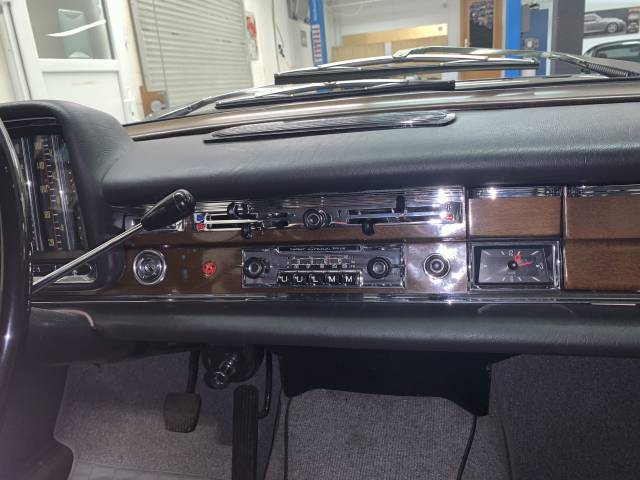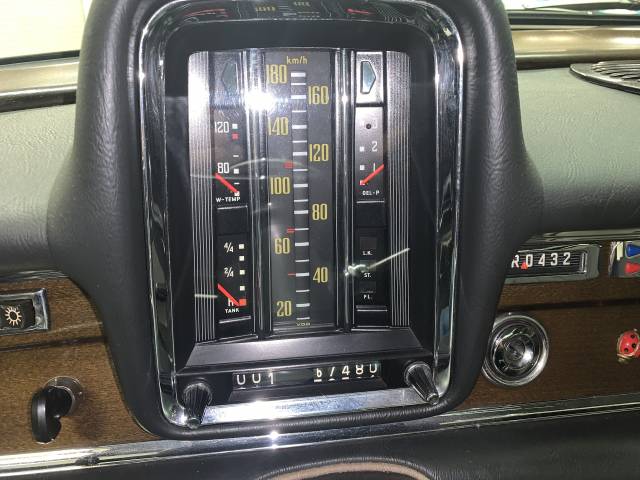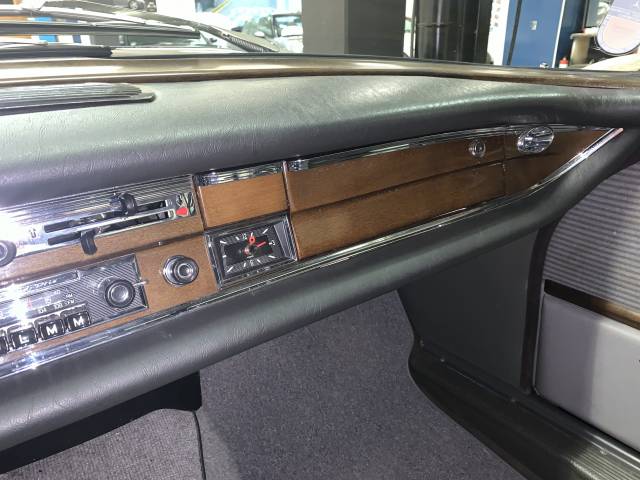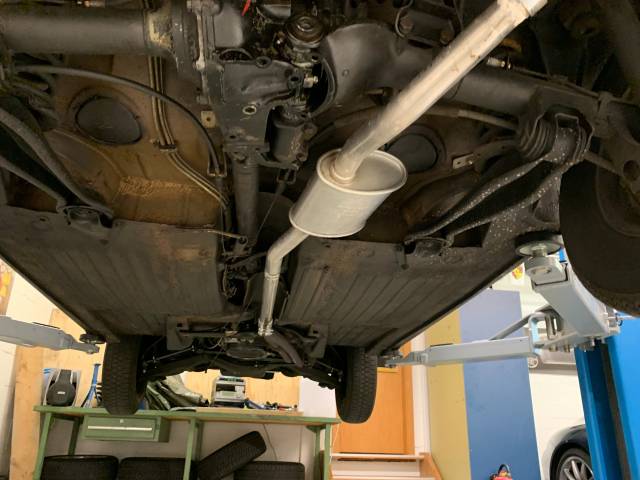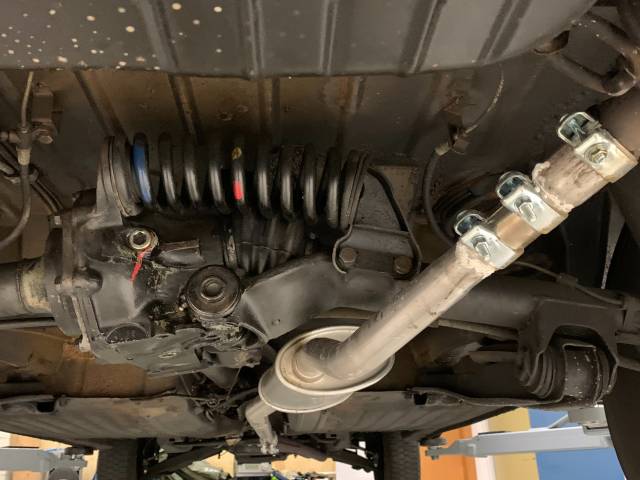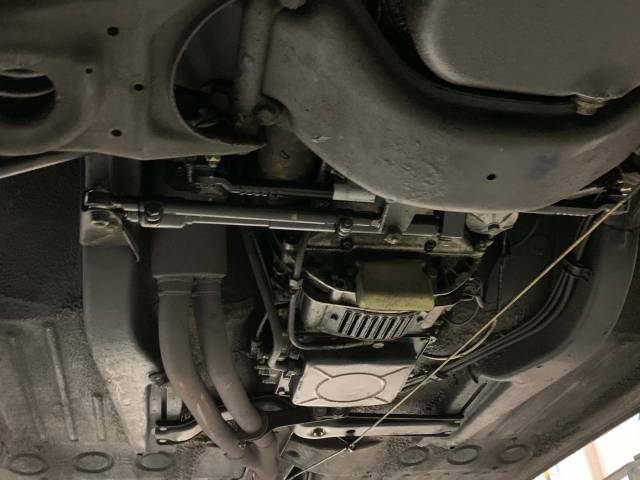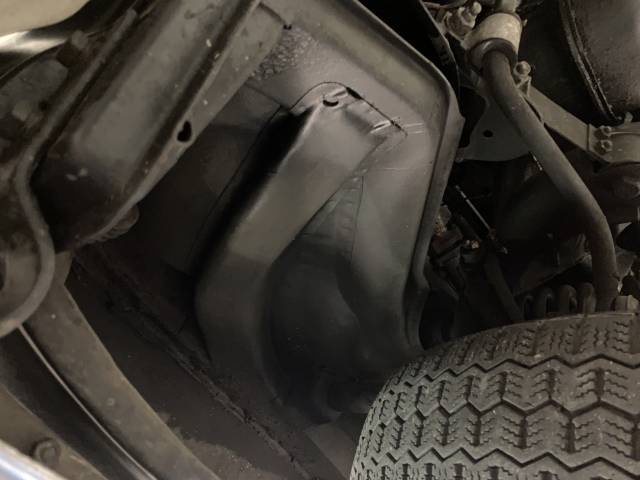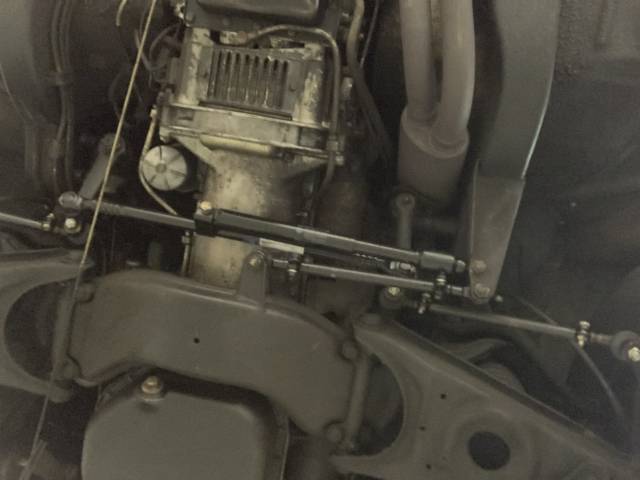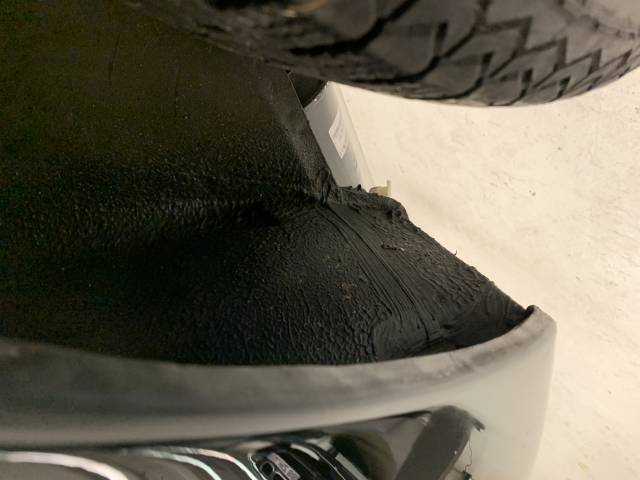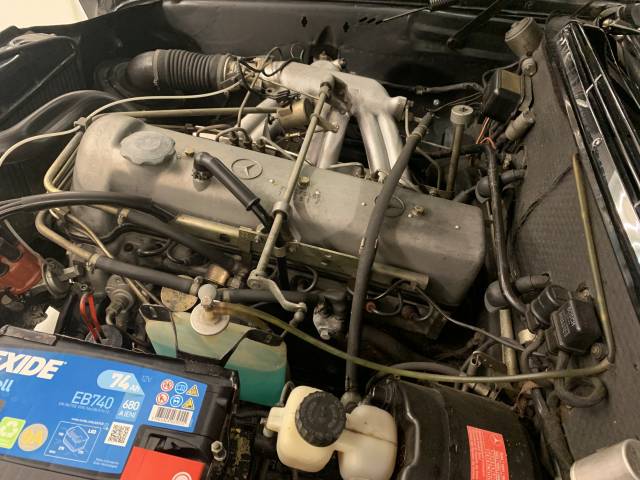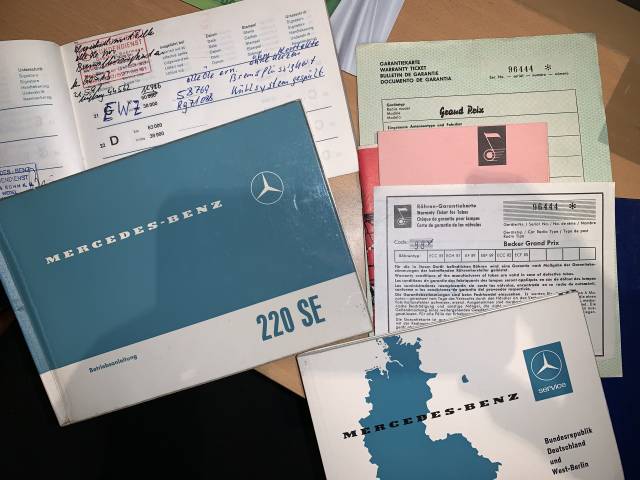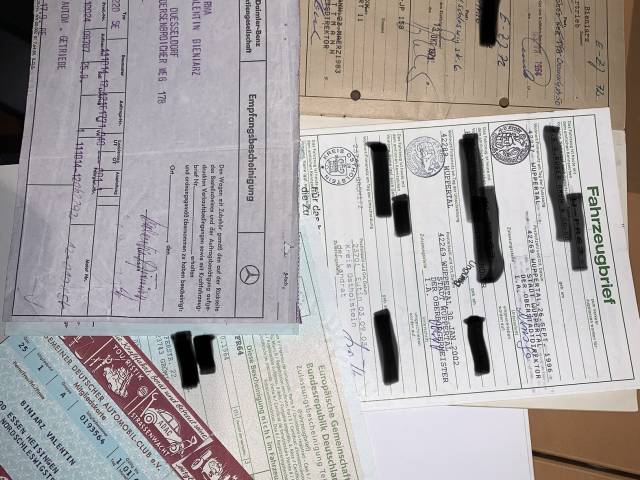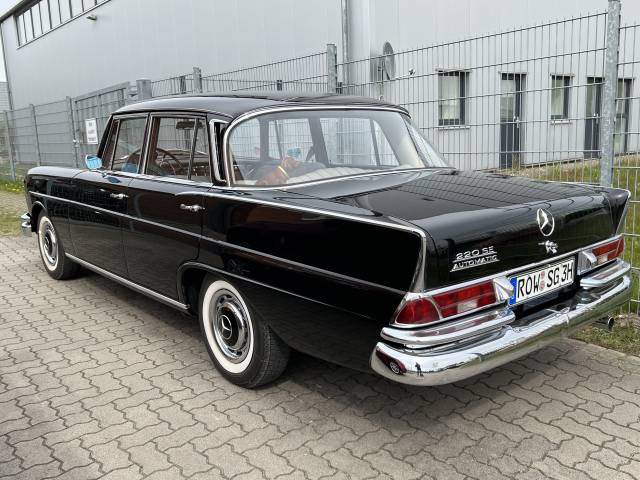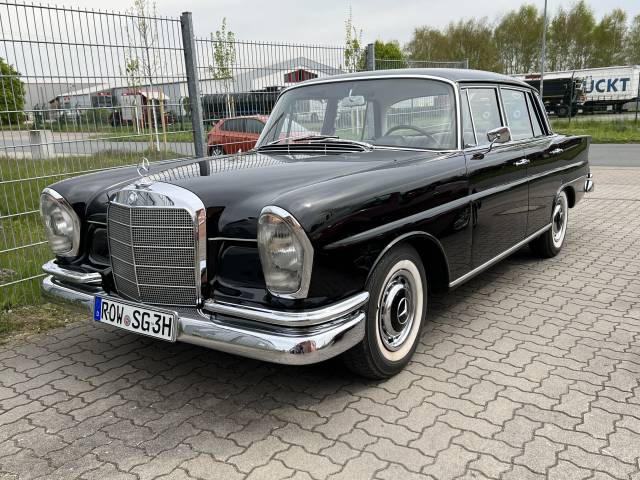 Very low mileage - all original inside
Private

away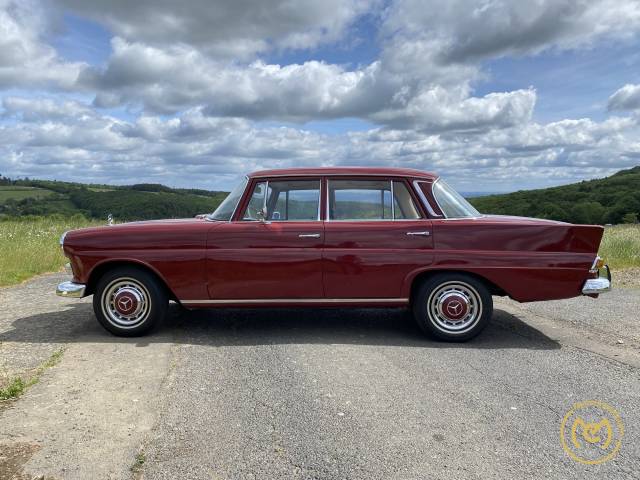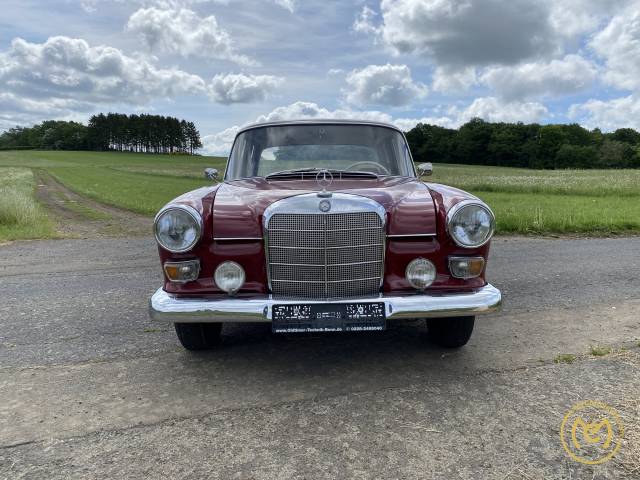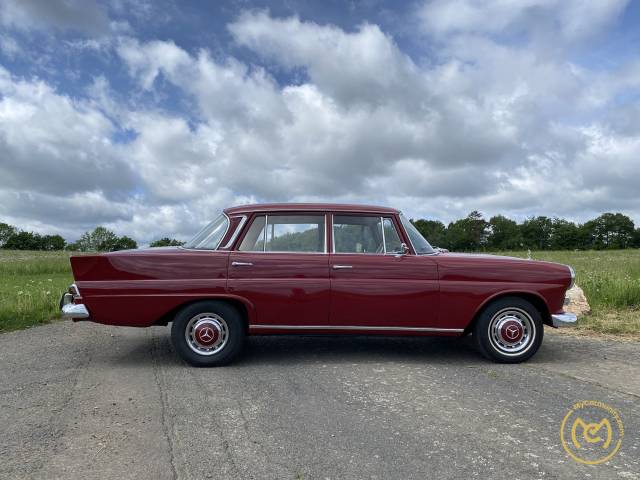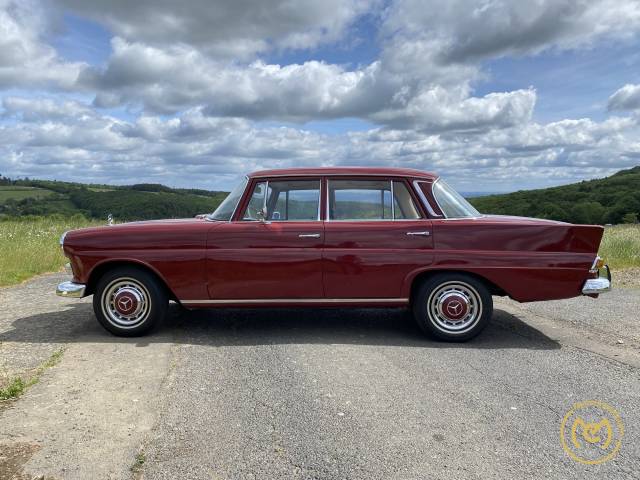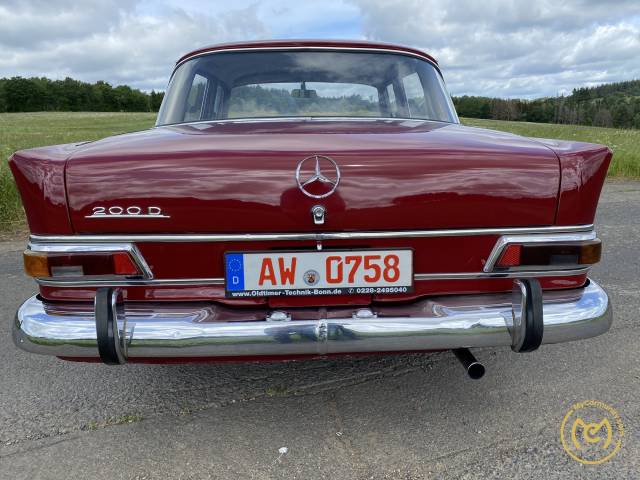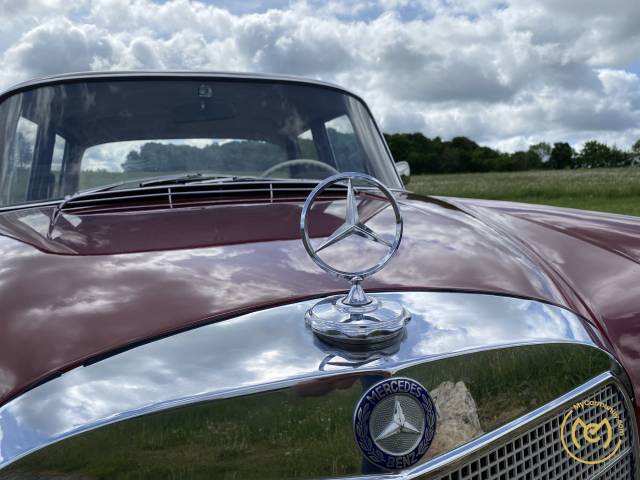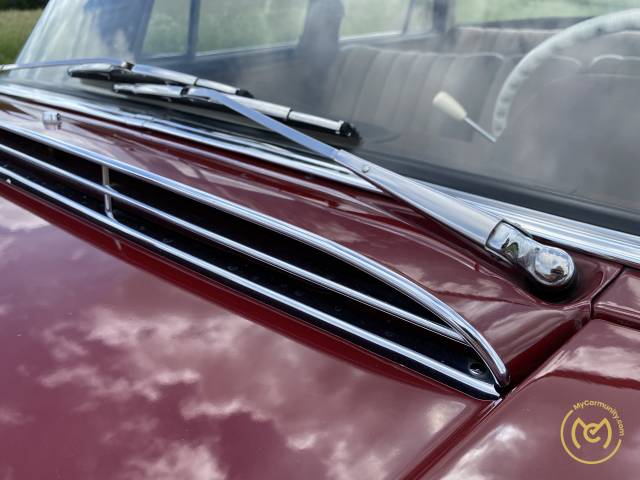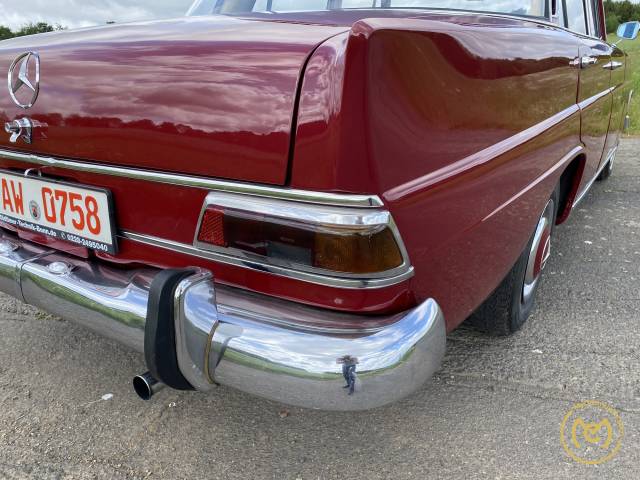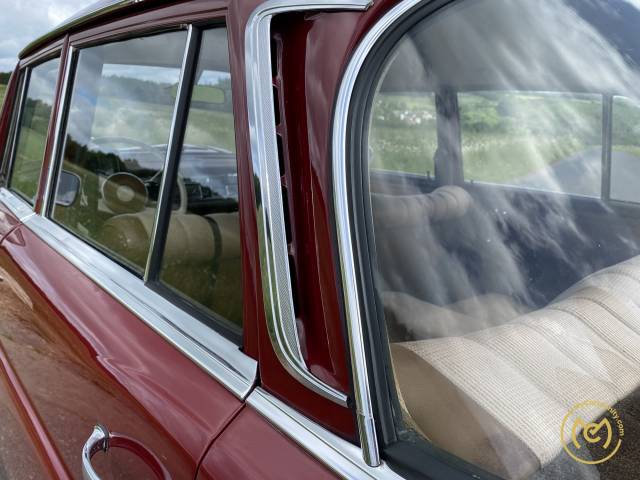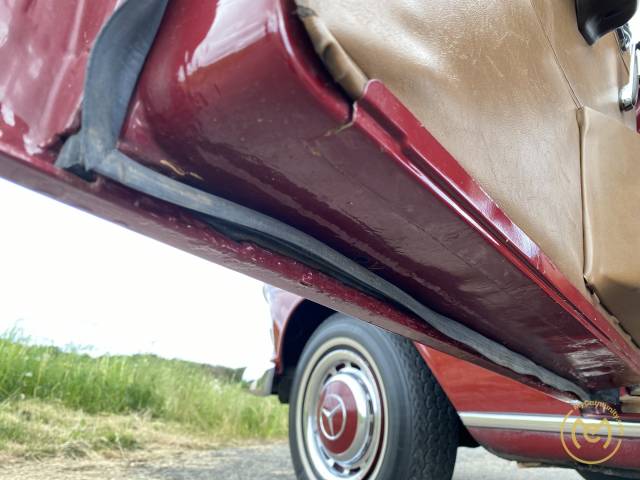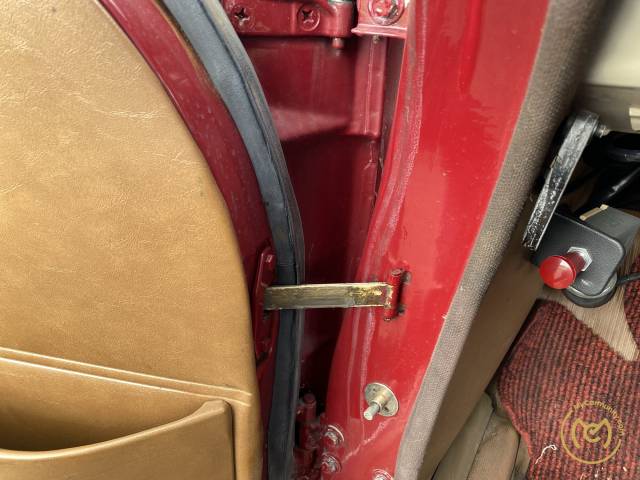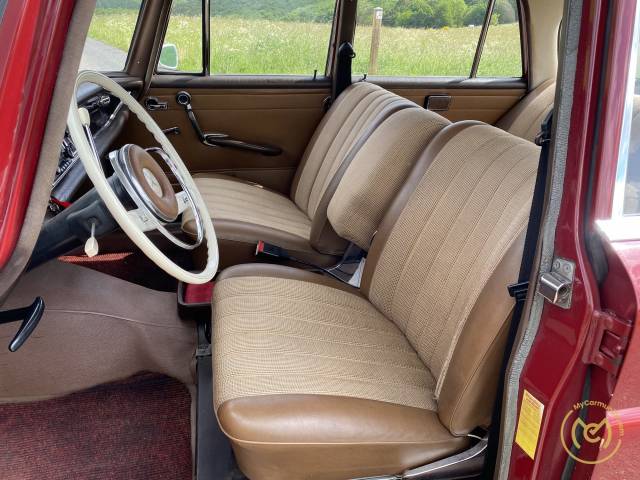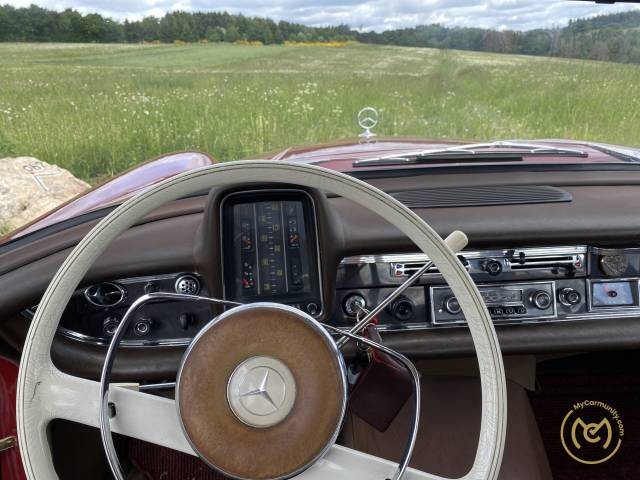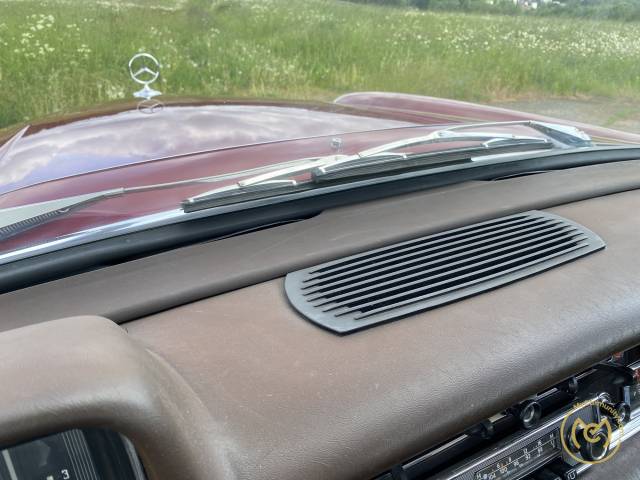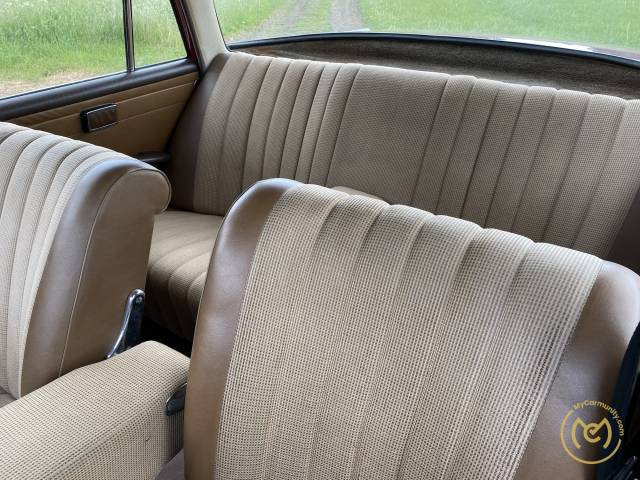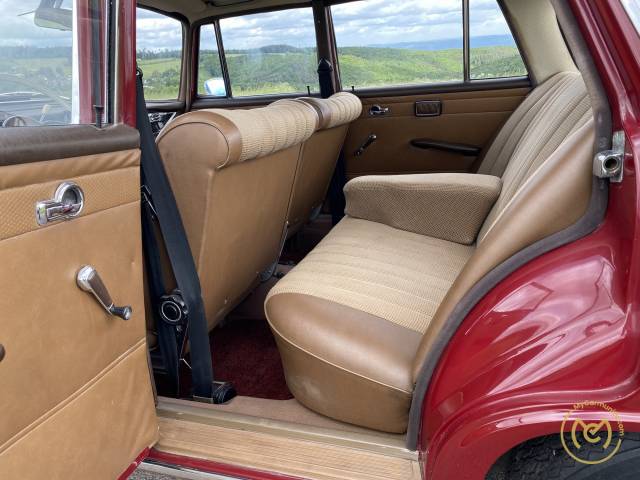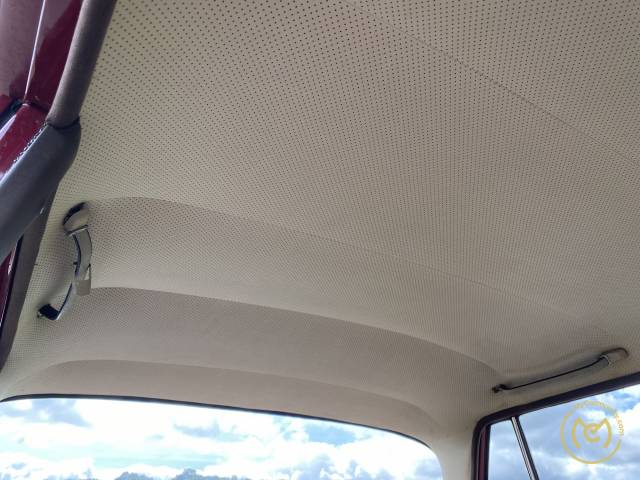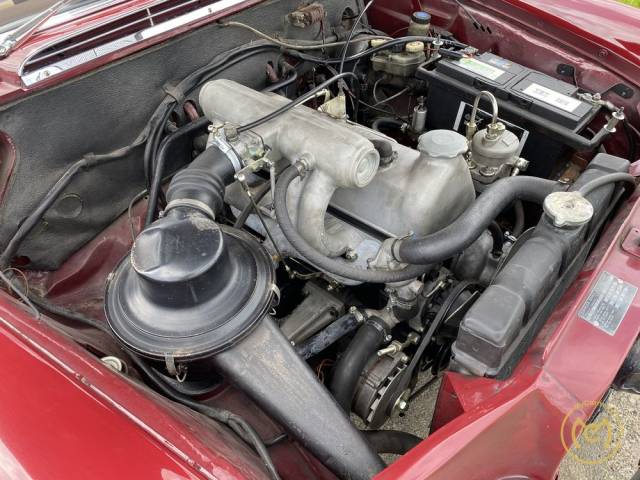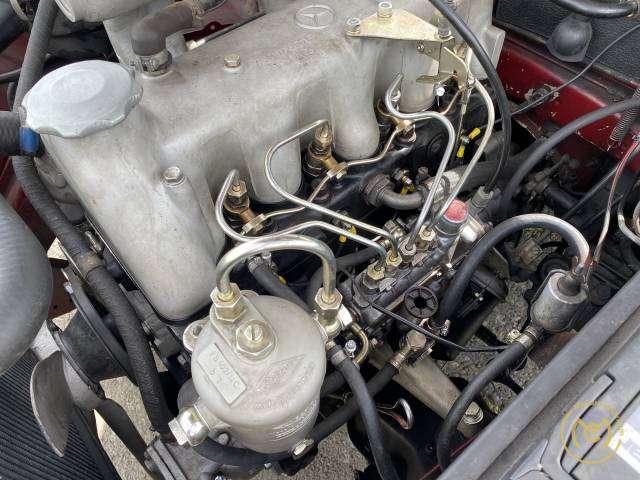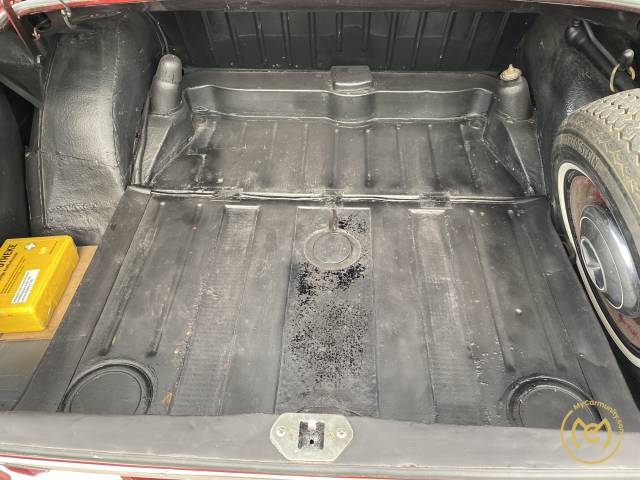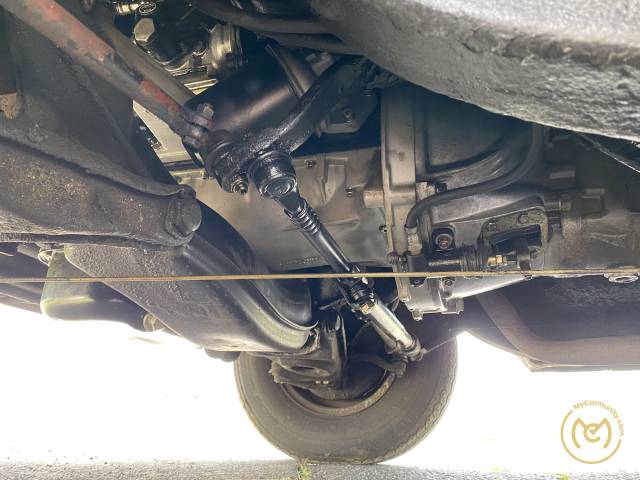 Deutsche Auslieferung, Restauriert, Motorrevision, Nebelscheinwerfer, TÜV & H
Dealer

away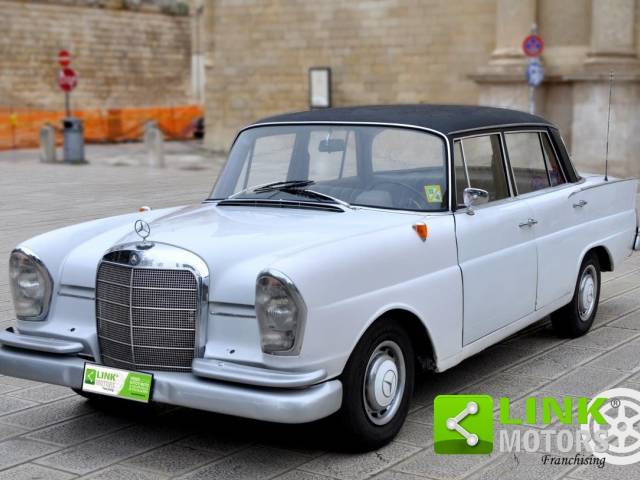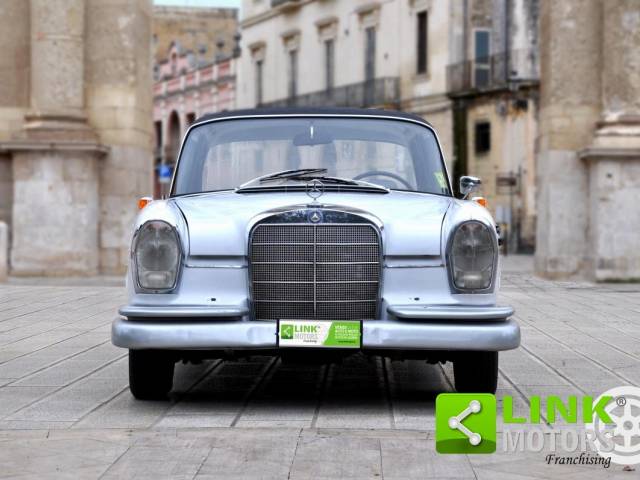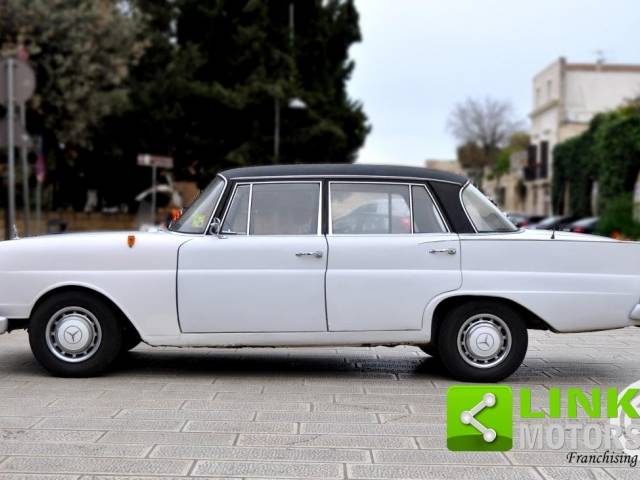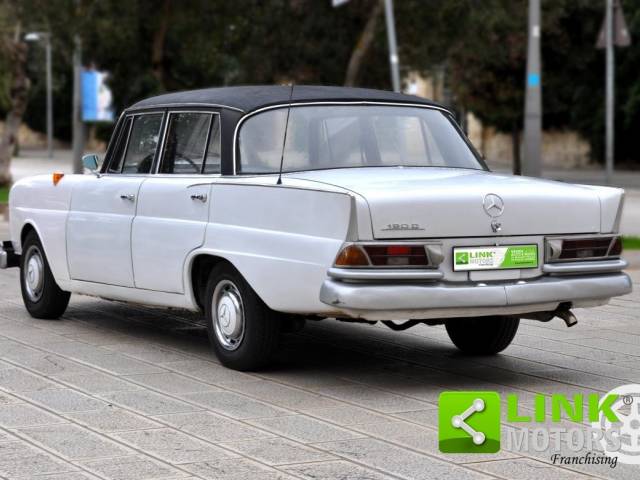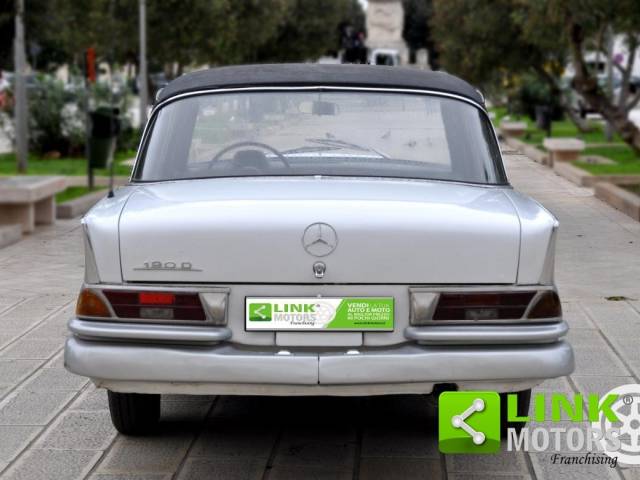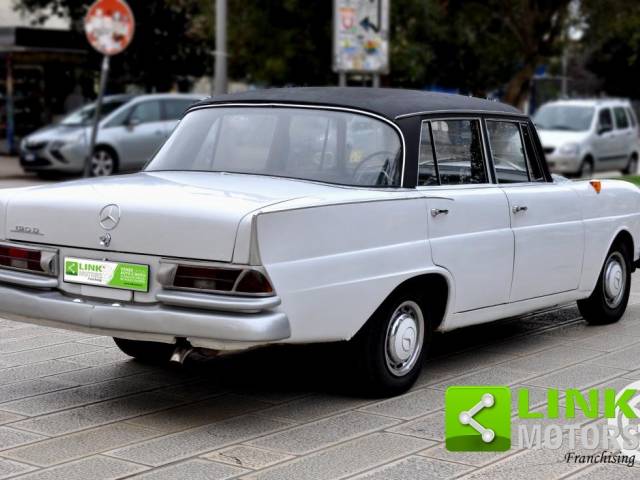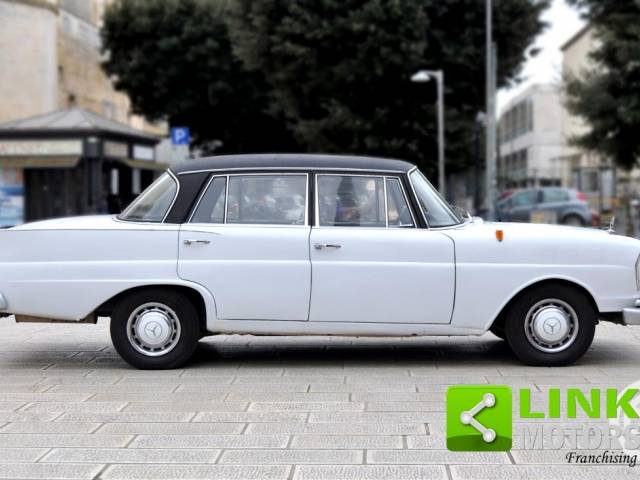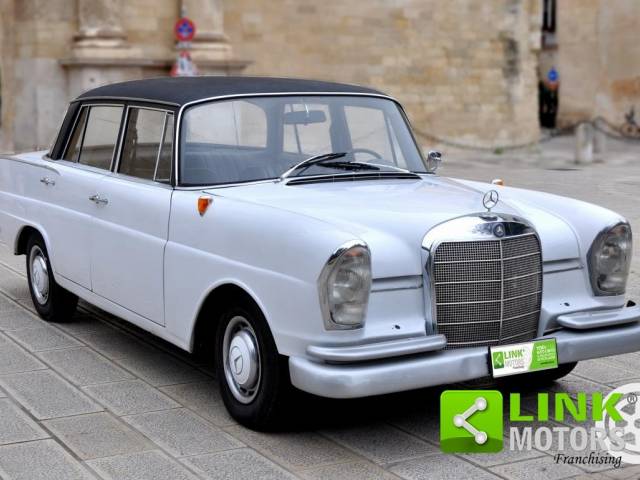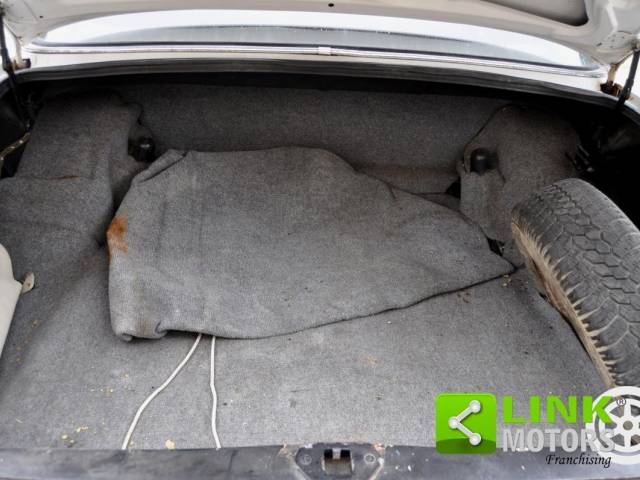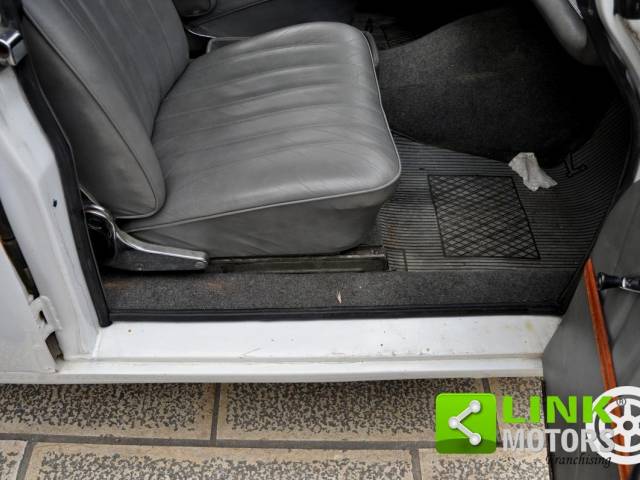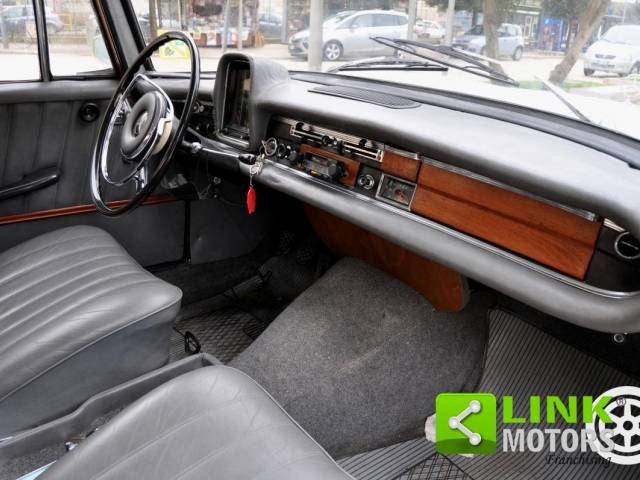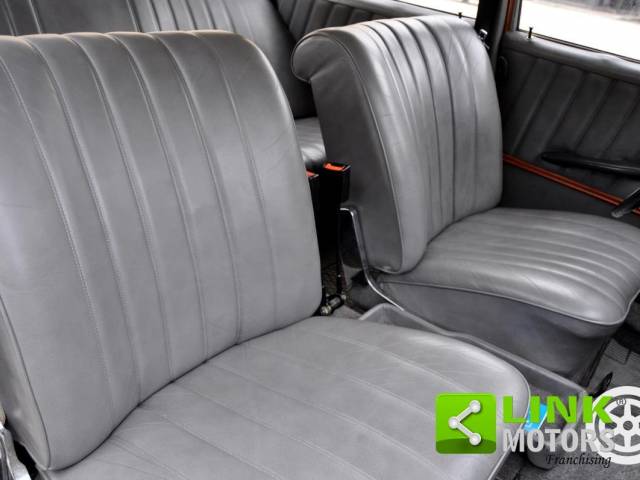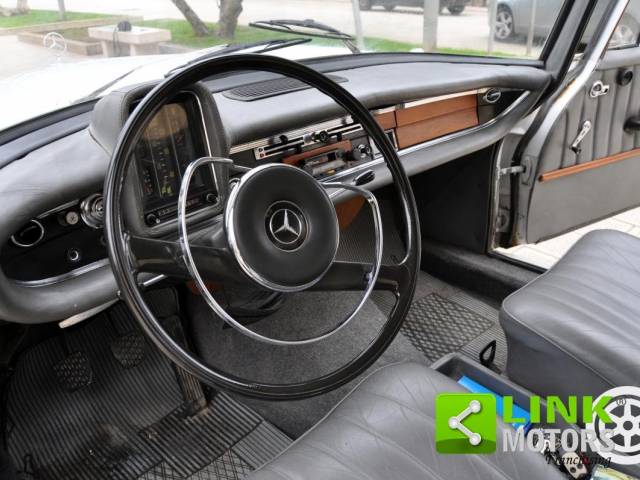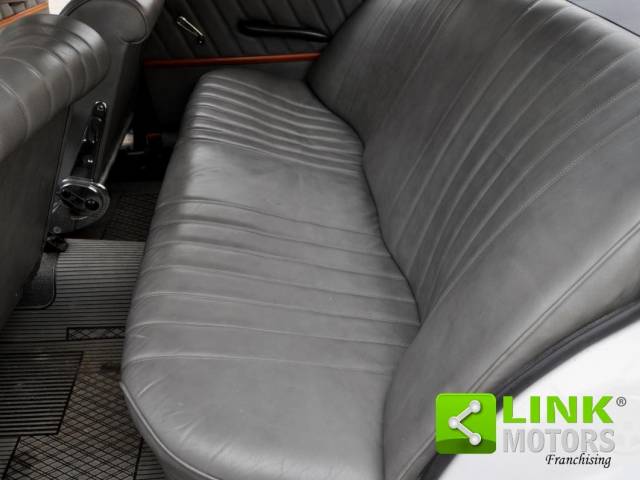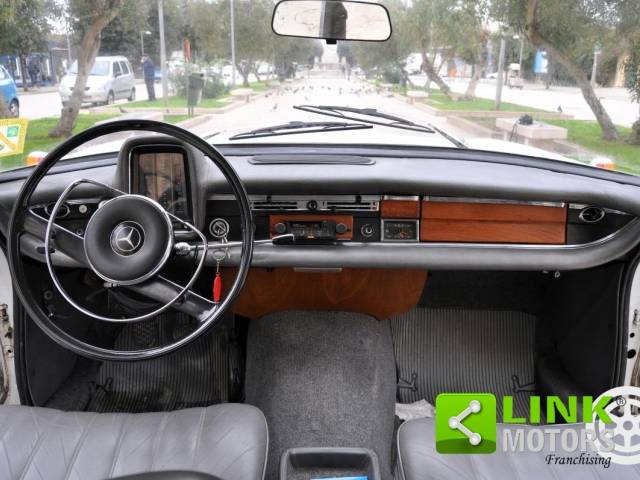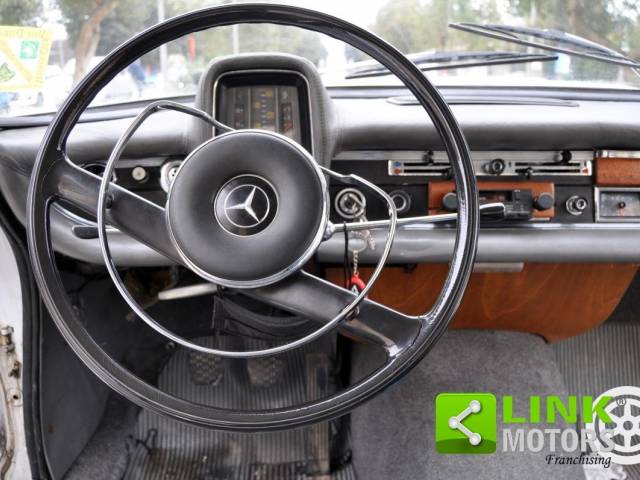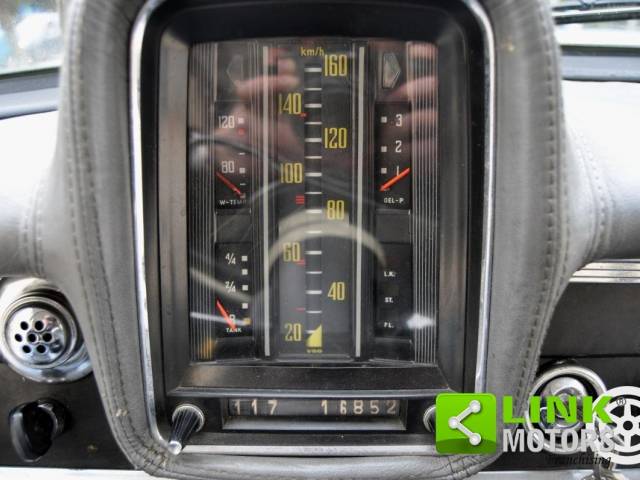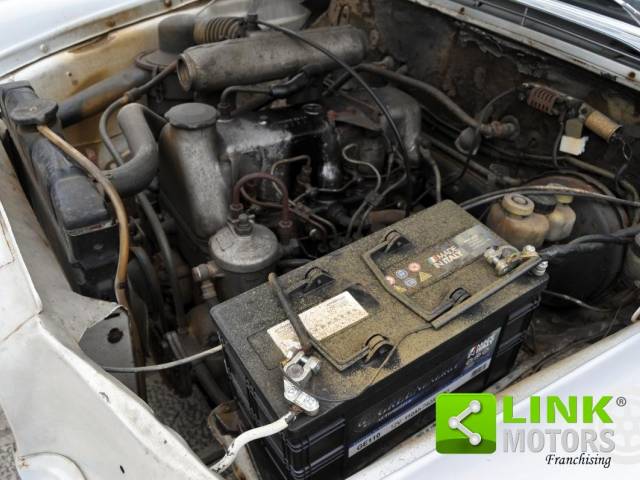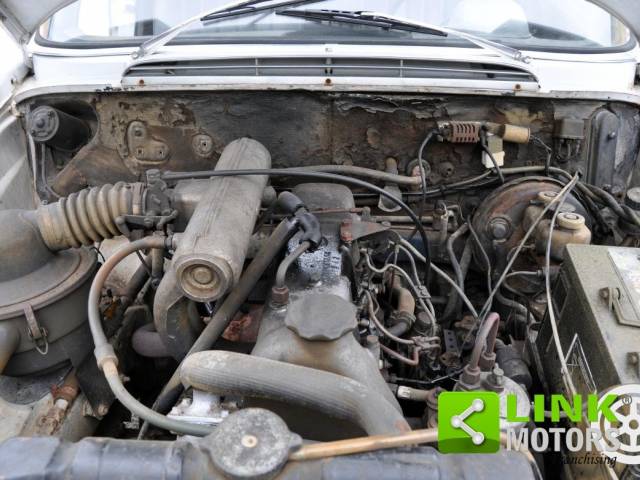 MERCEDES 190d Fine anni 50
Dealer

away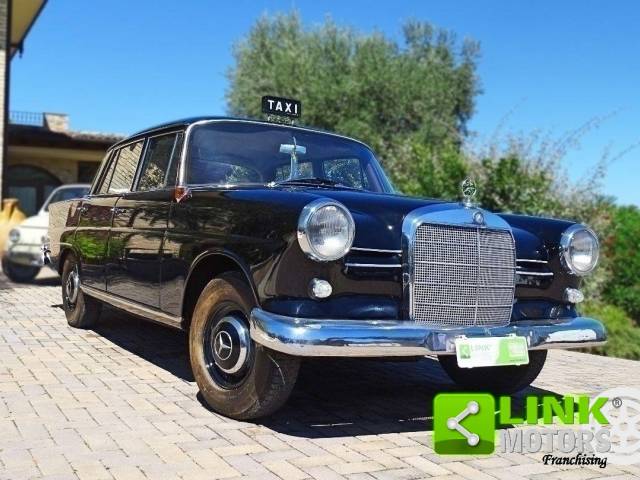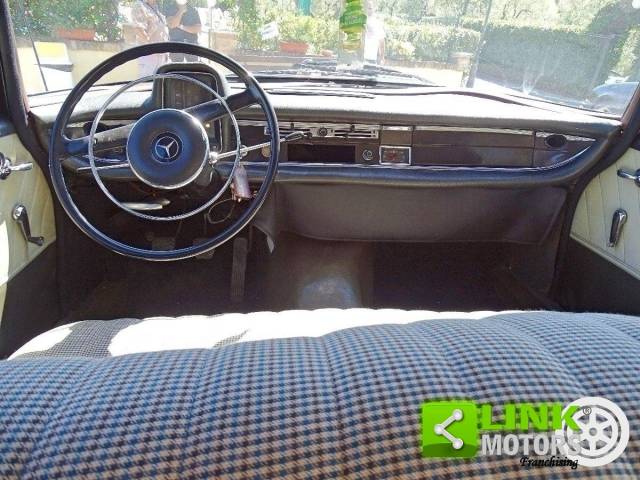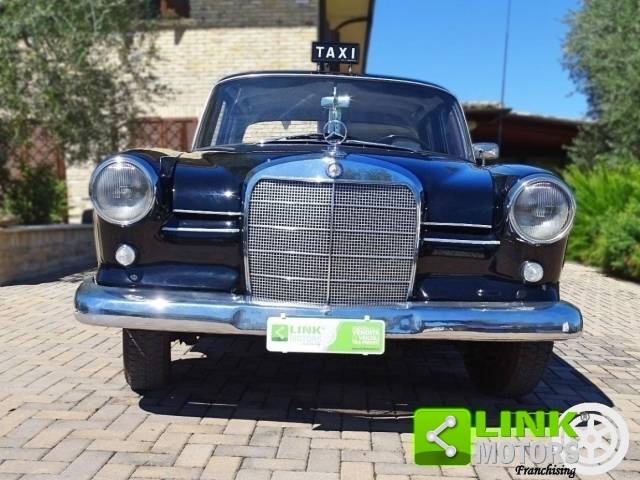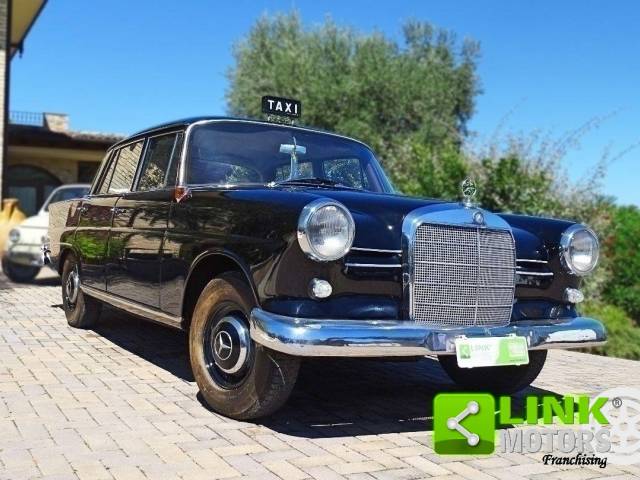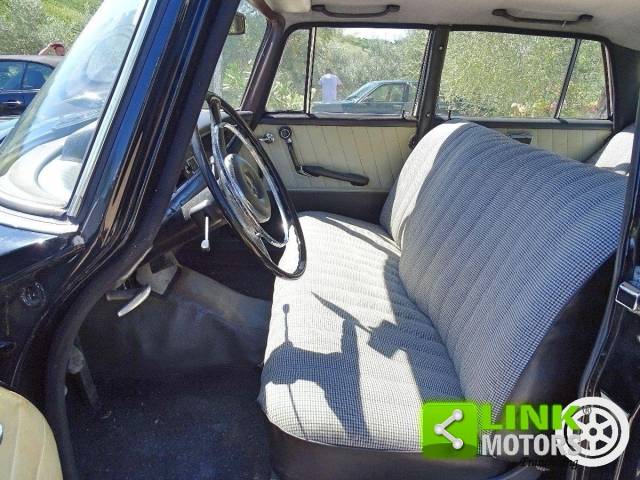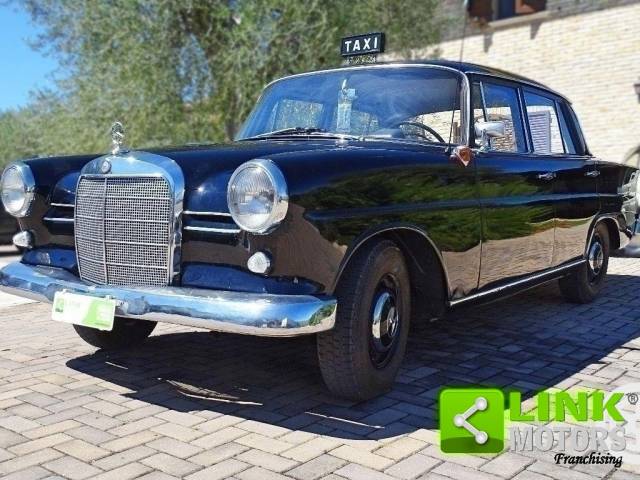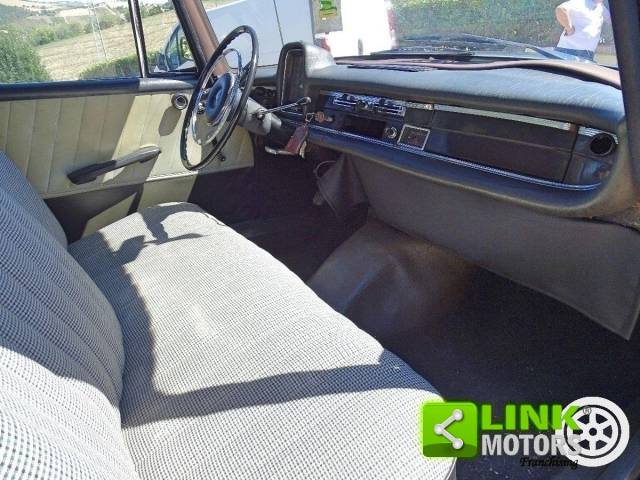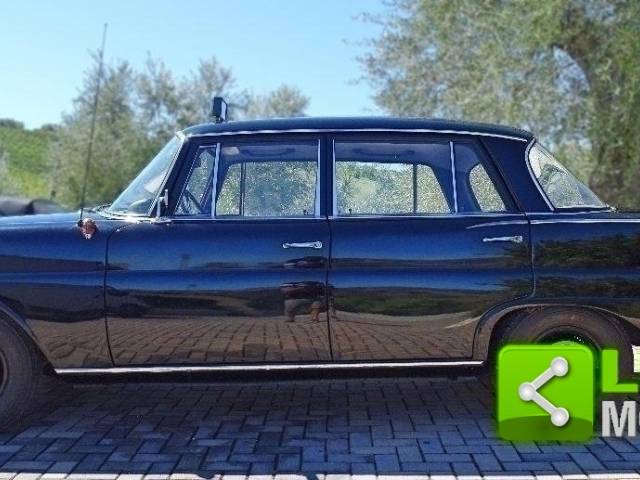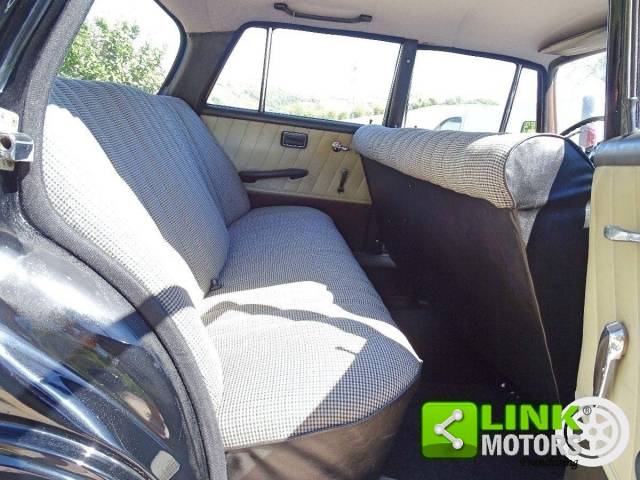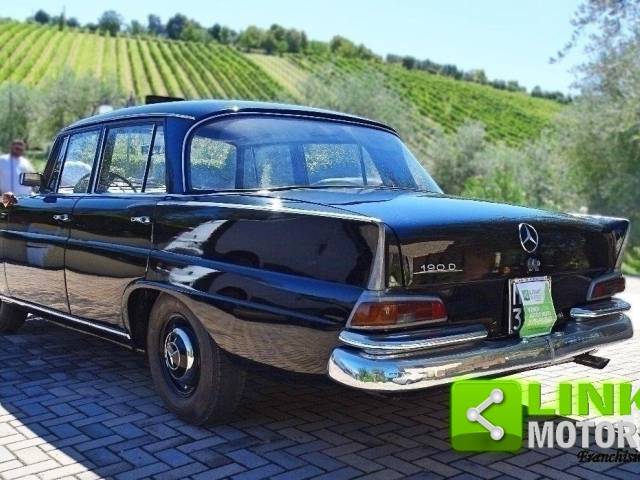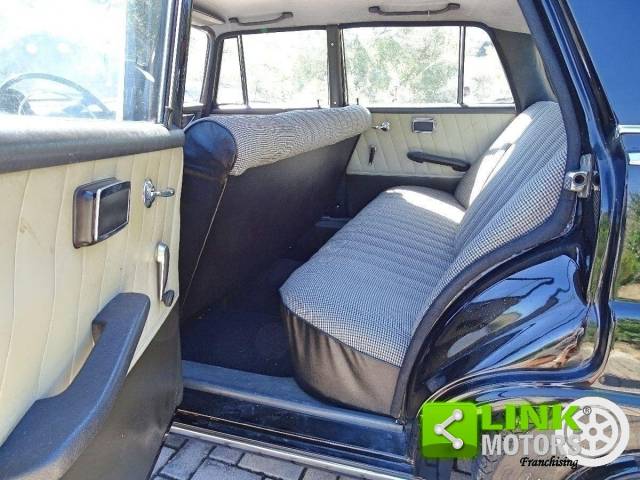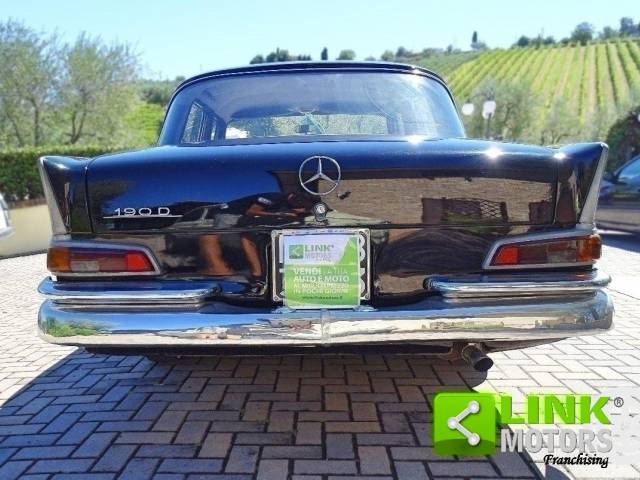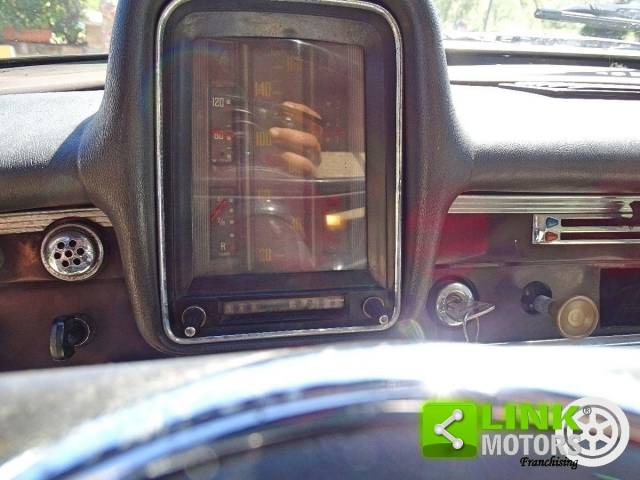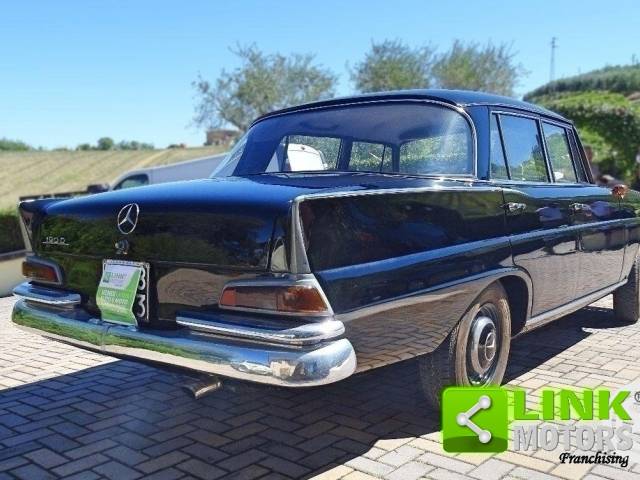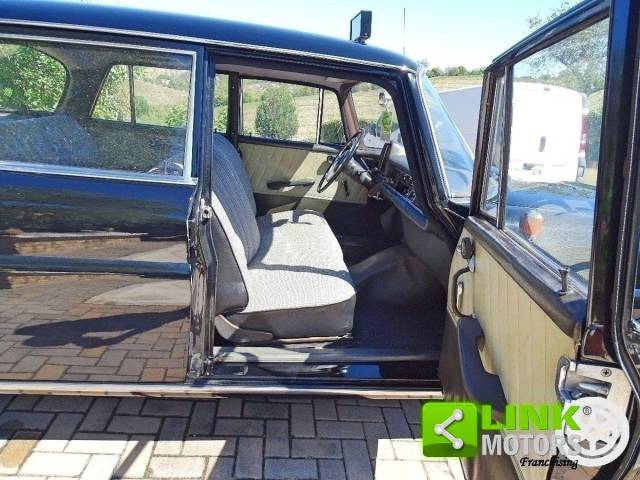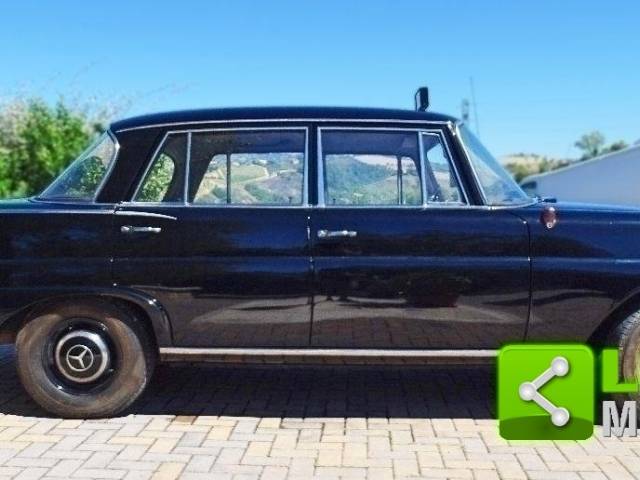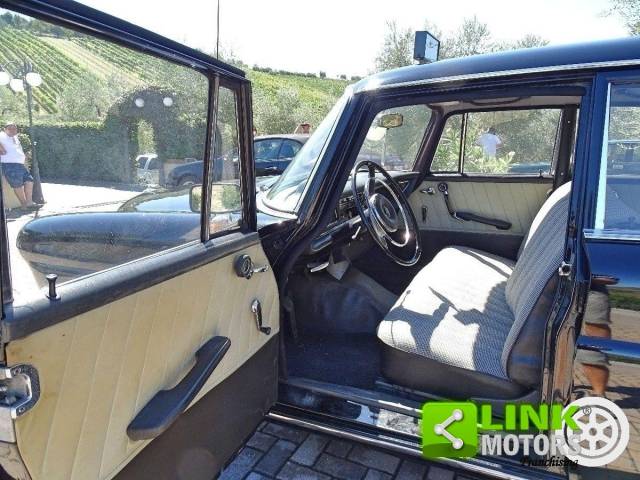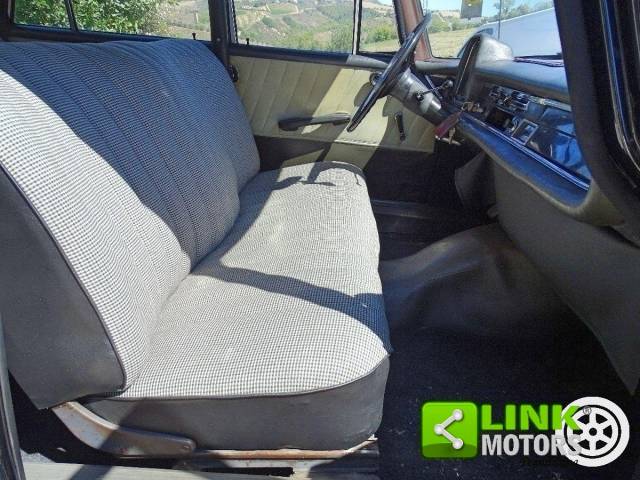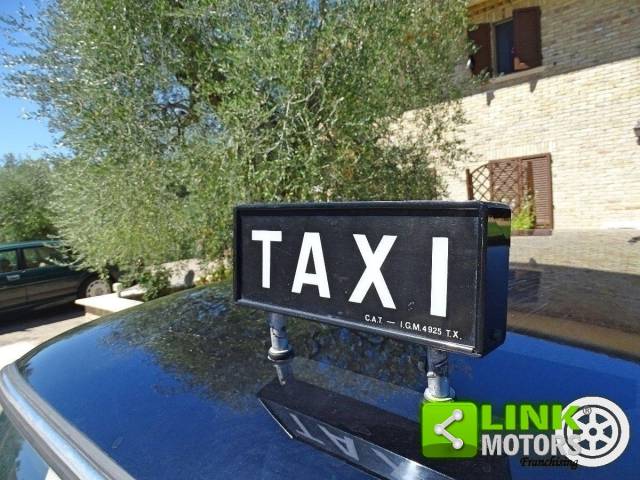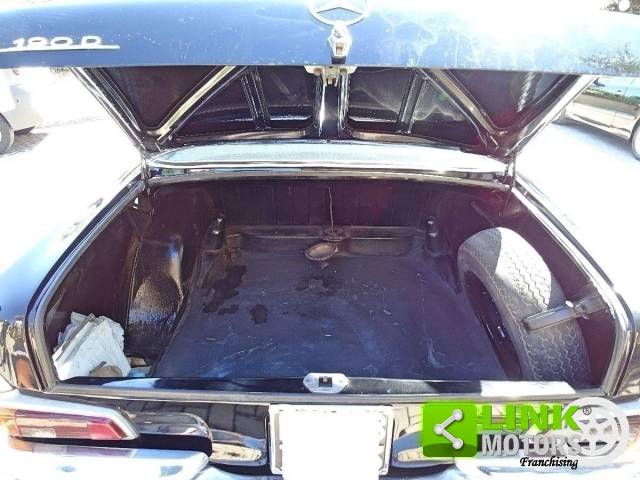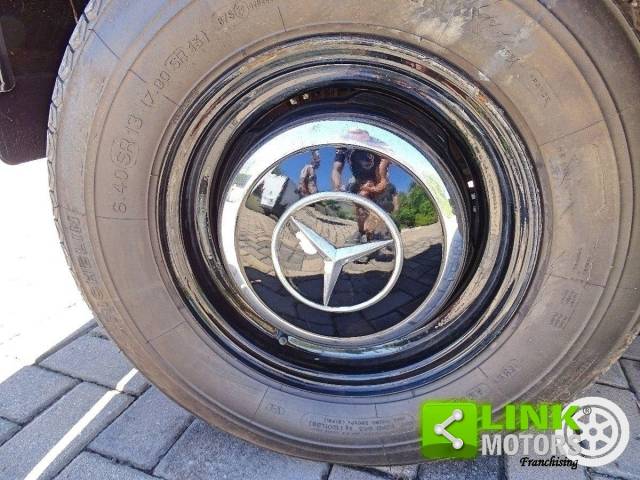 MERCEDES - 190 D 1963
Dealer

away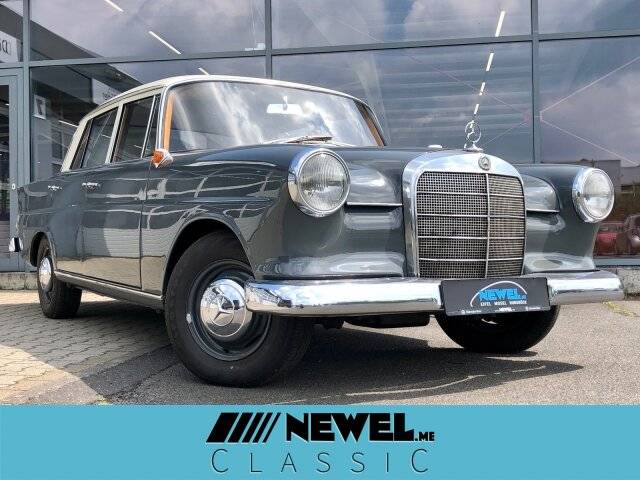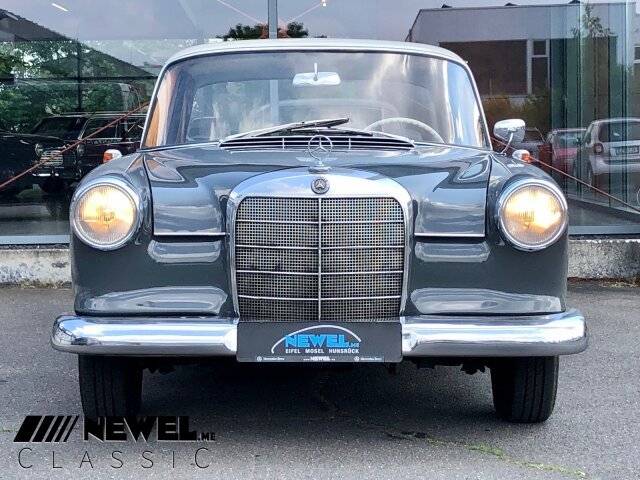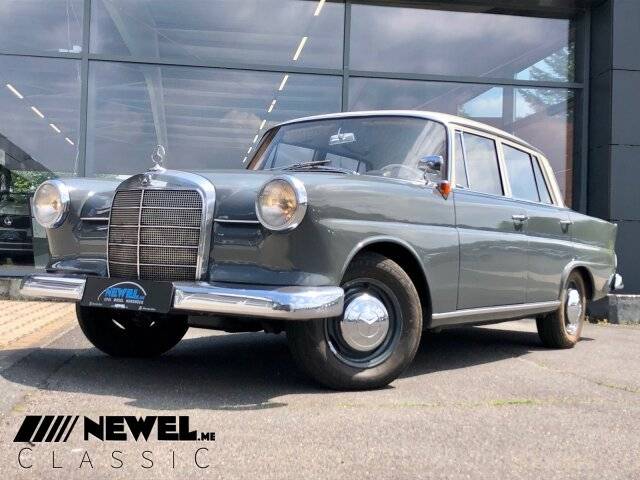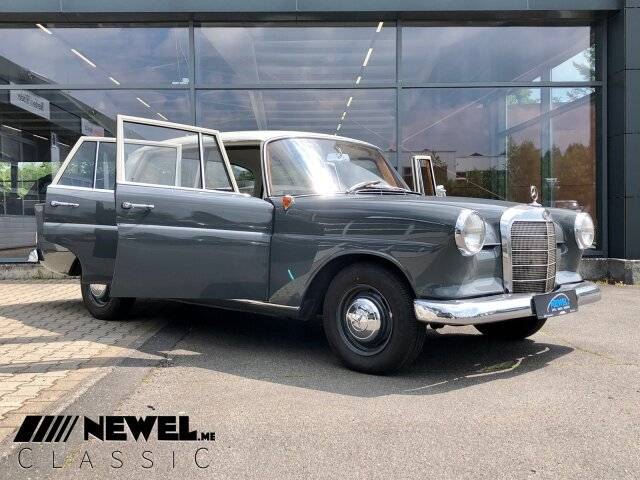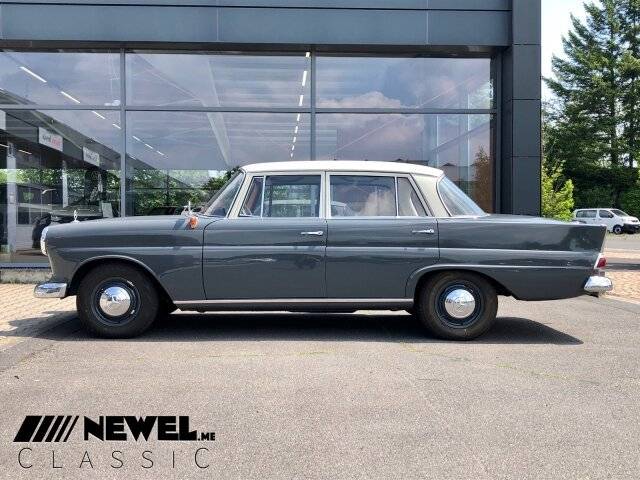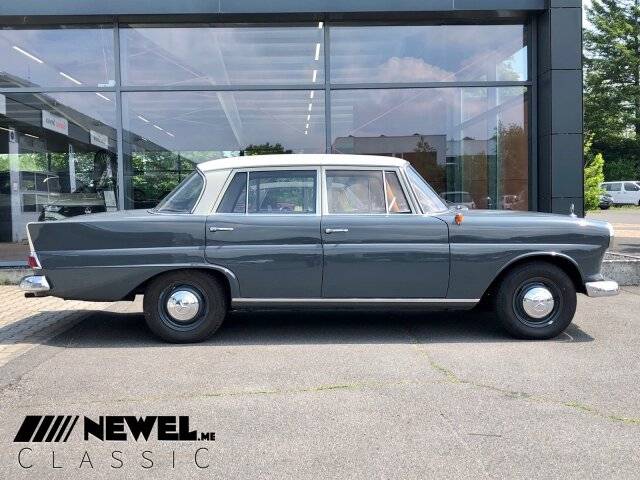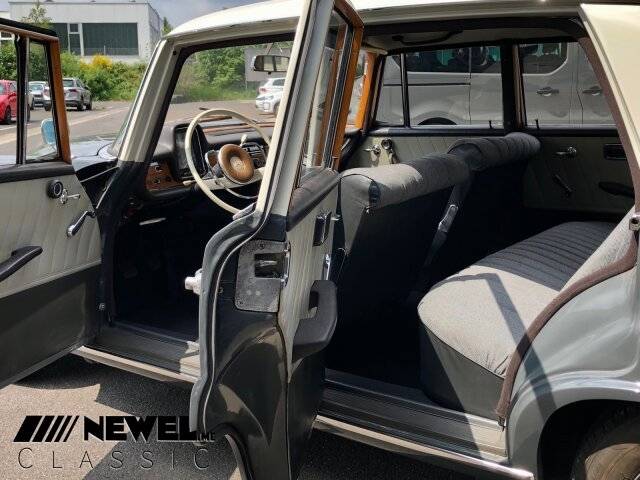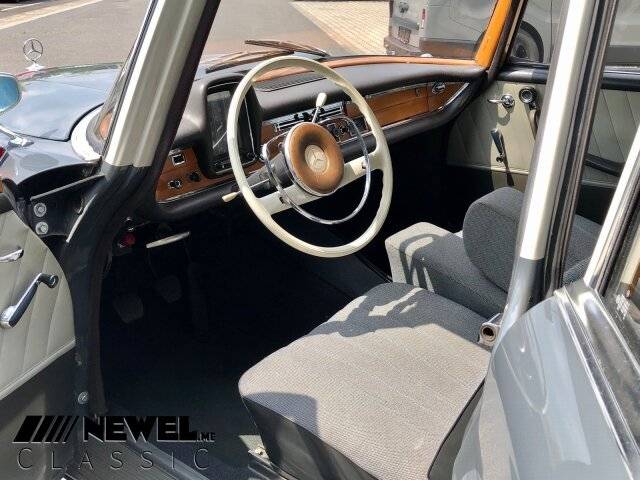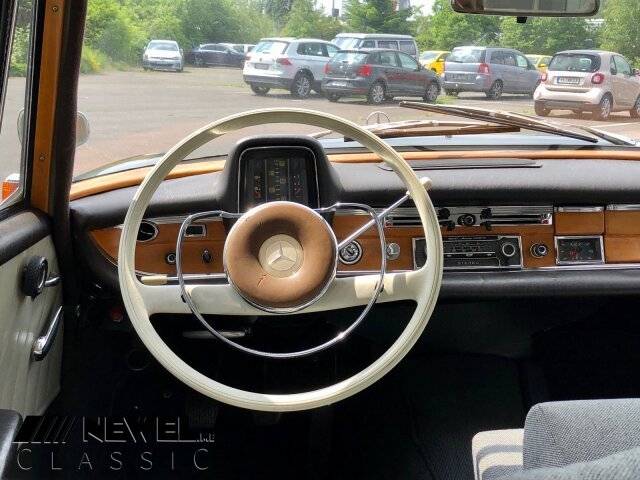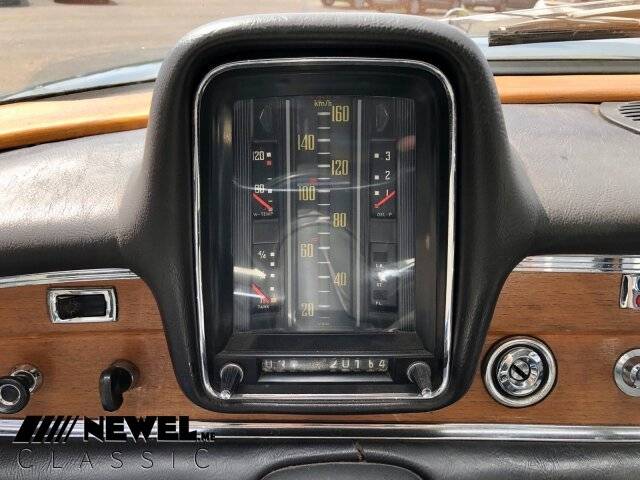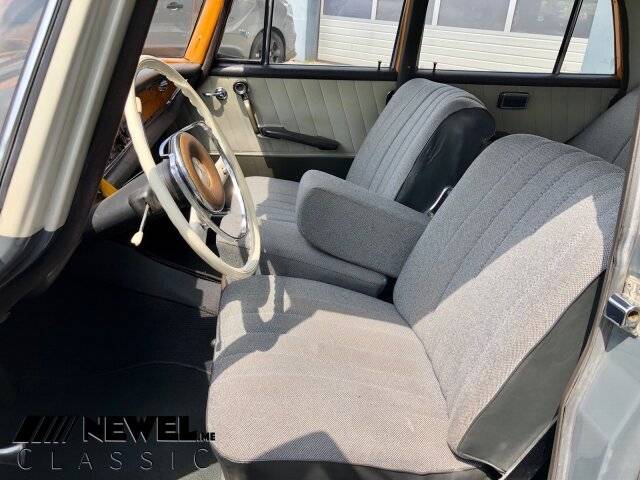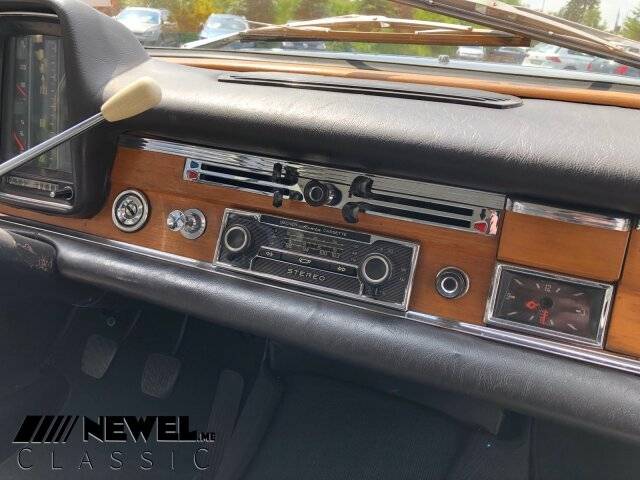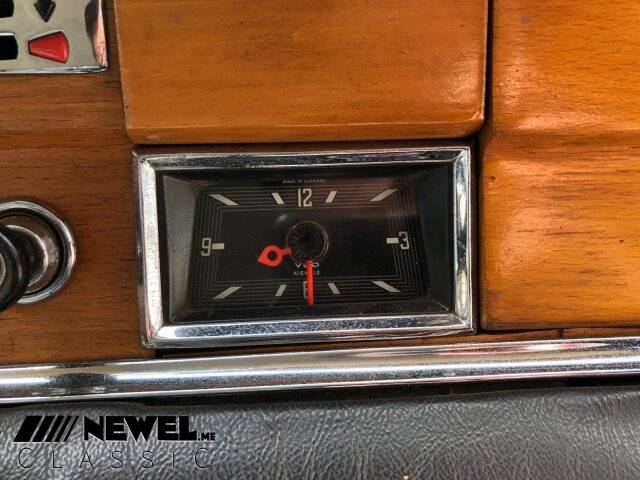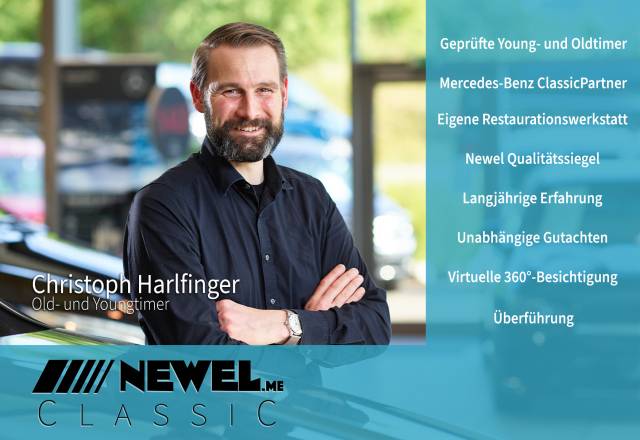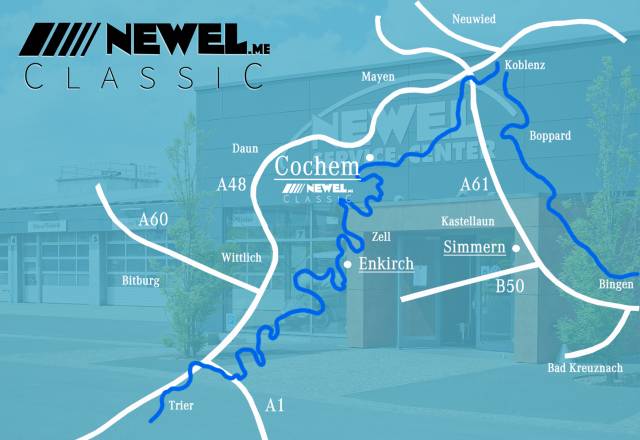 190C *W110*ZWEIFARBENLACKIERUNG*HECKFLOSSE*TÜV*
Dealer

away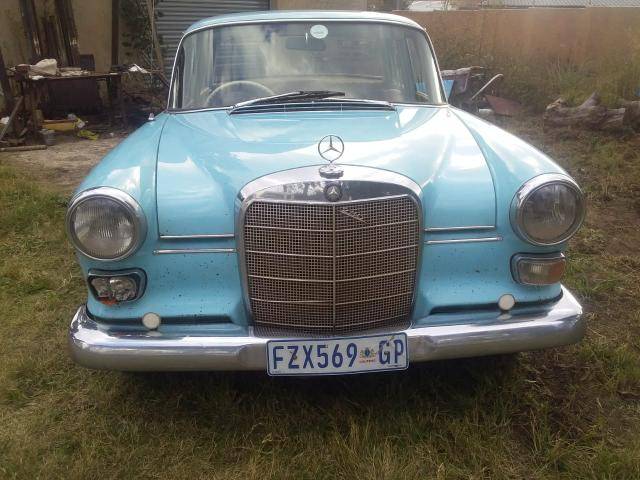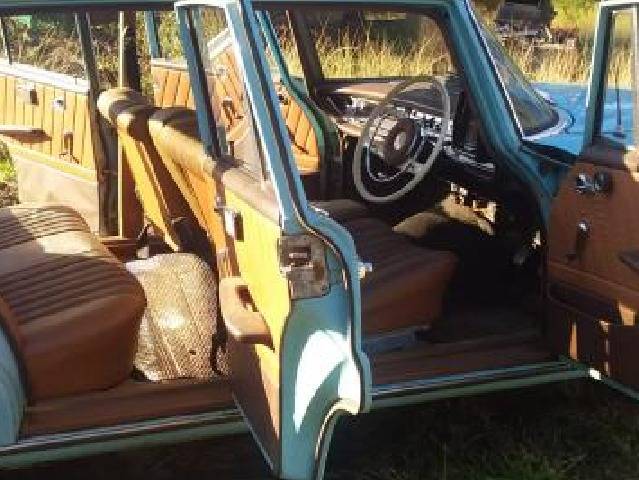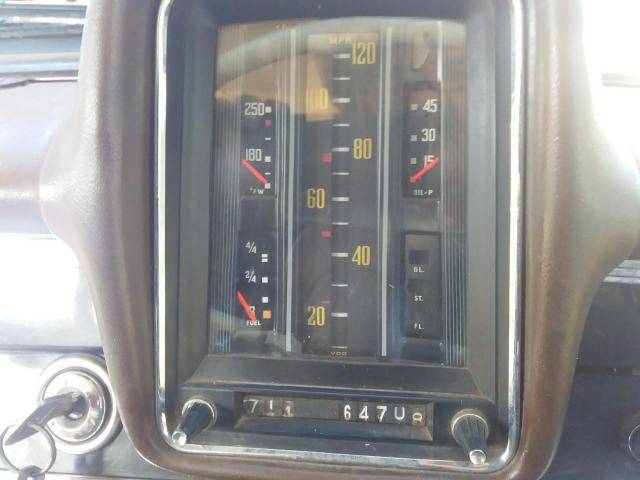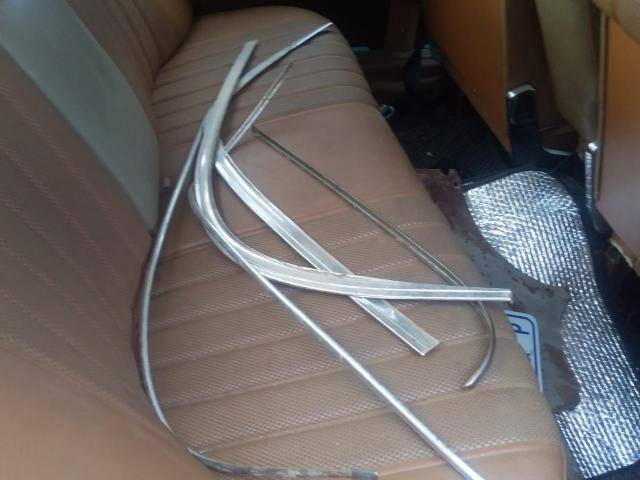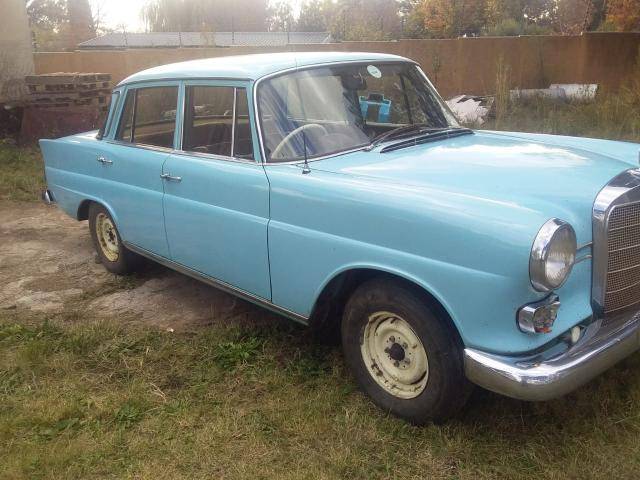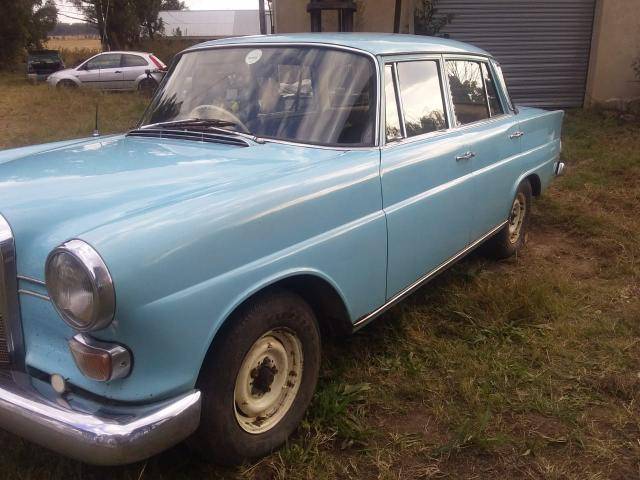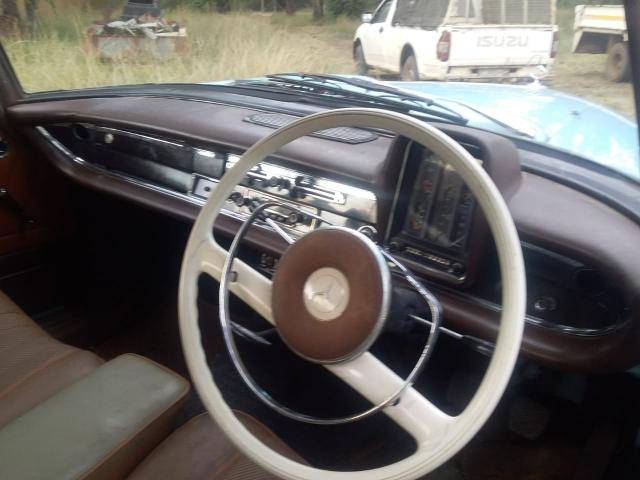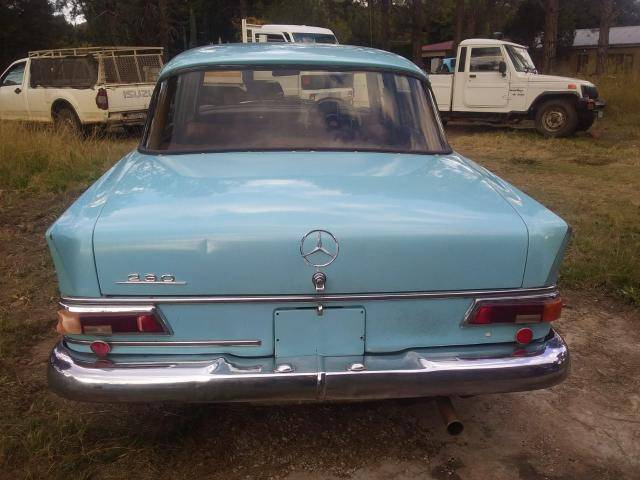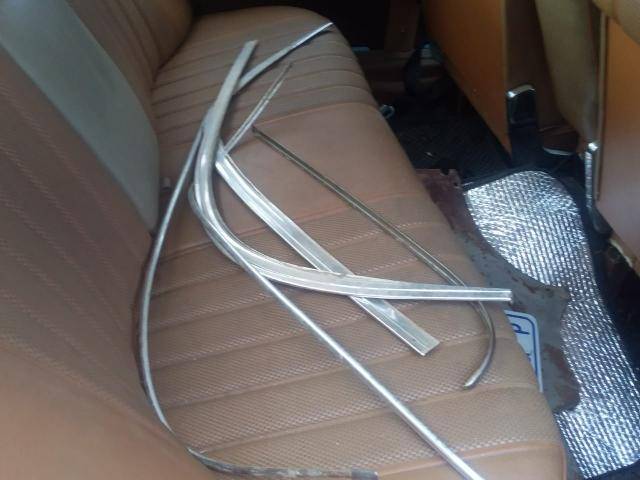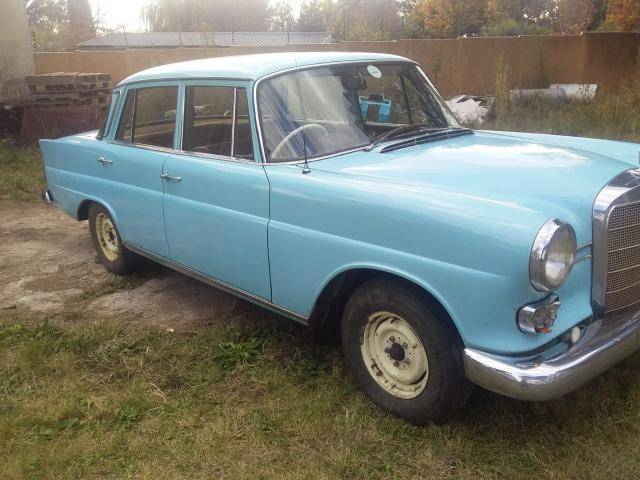 Fintail Mercedes-Benz 230 (1967)
Private

away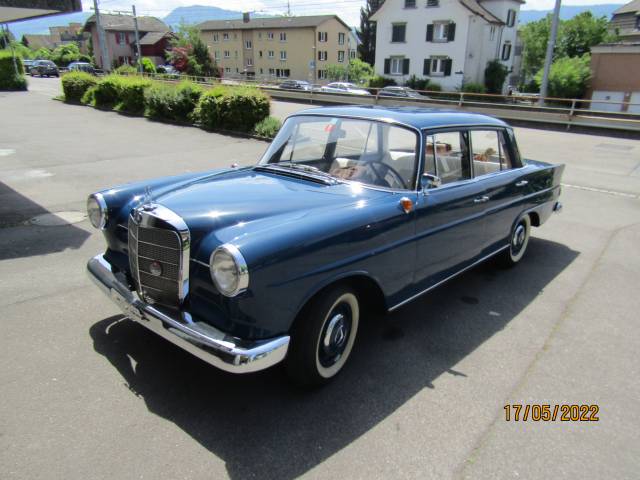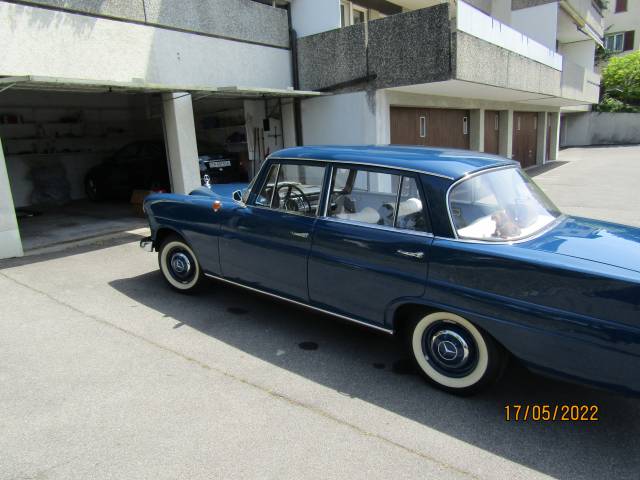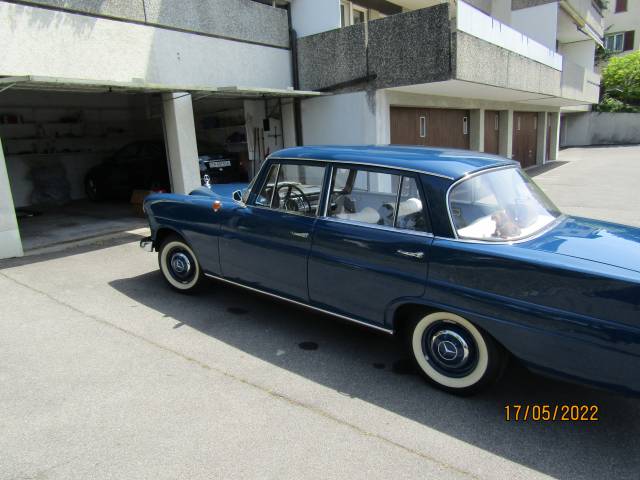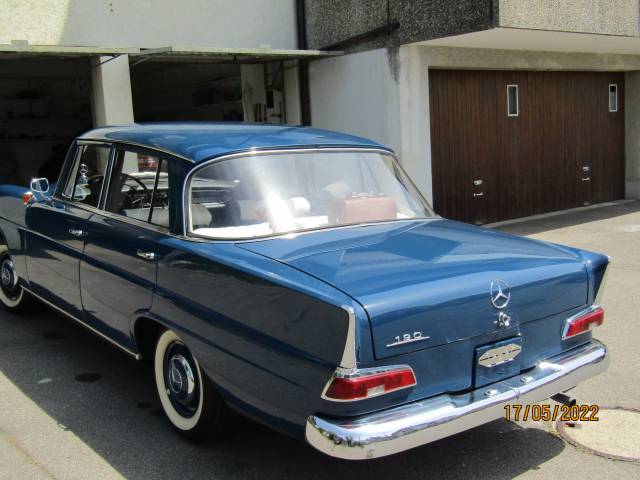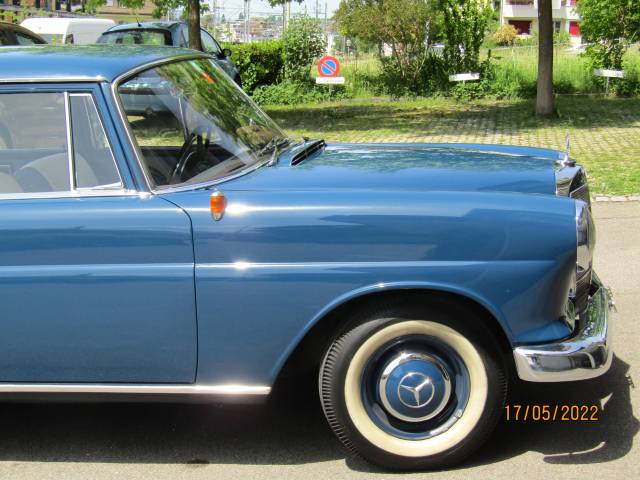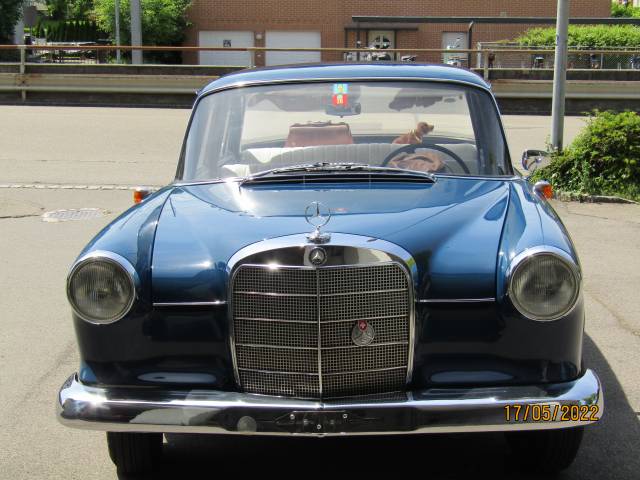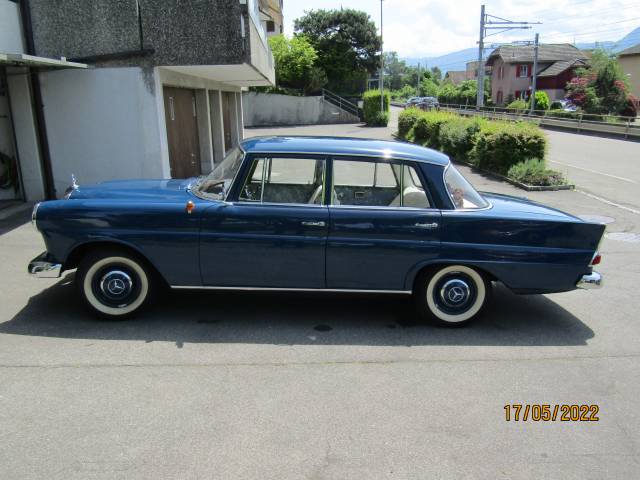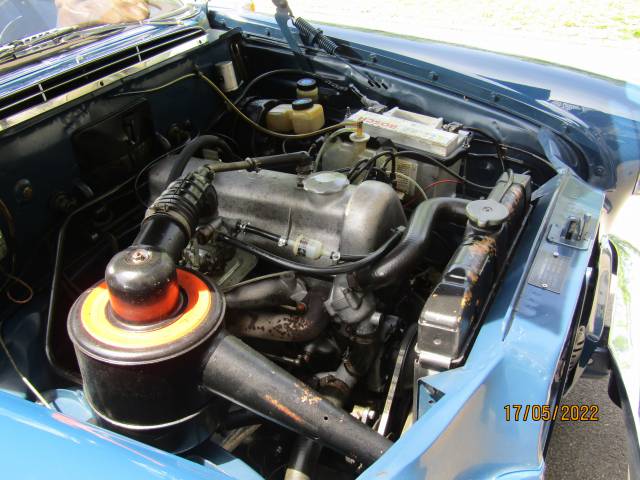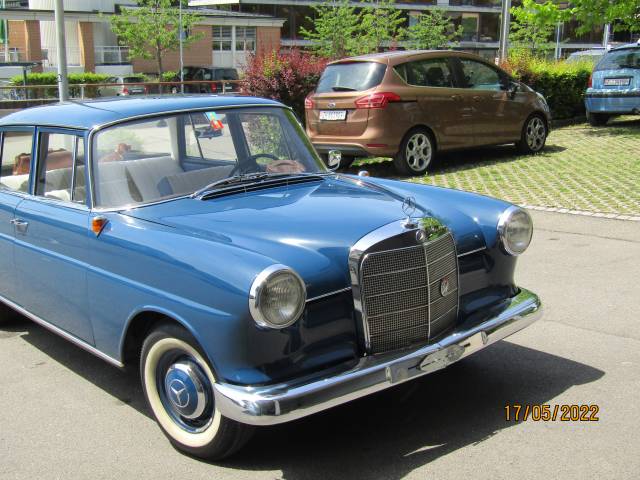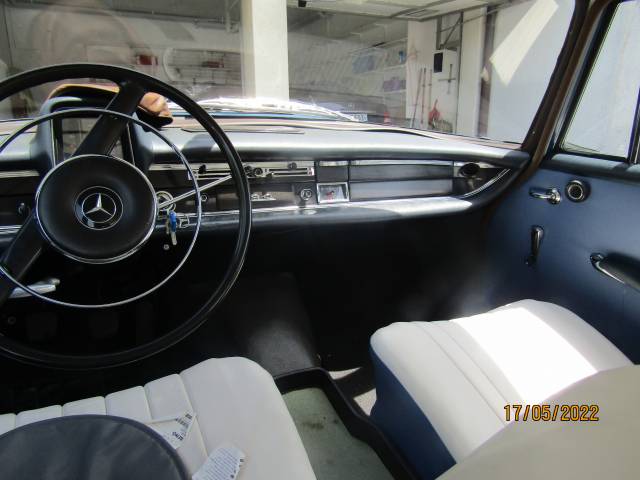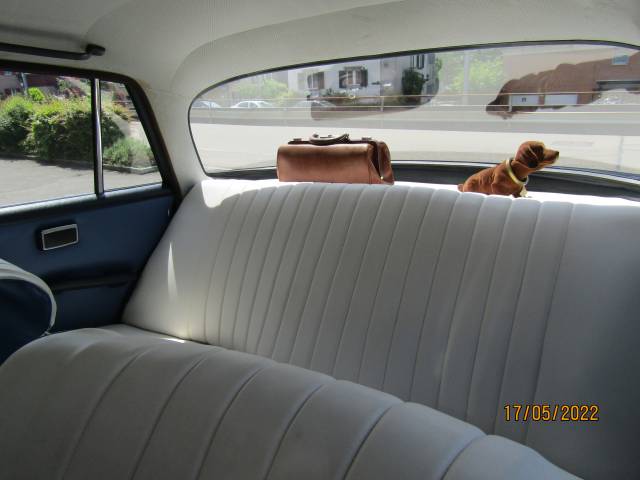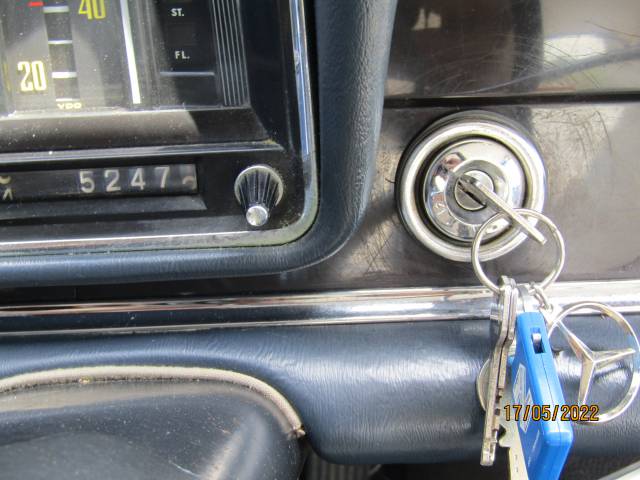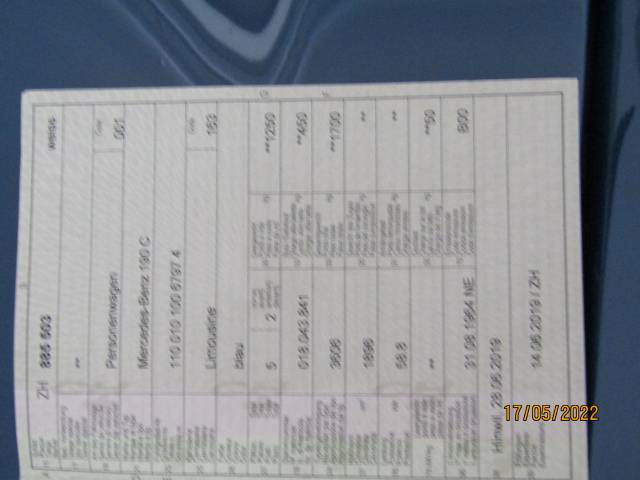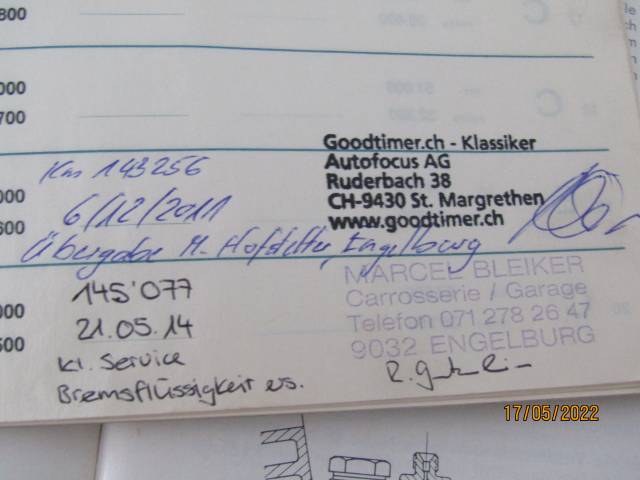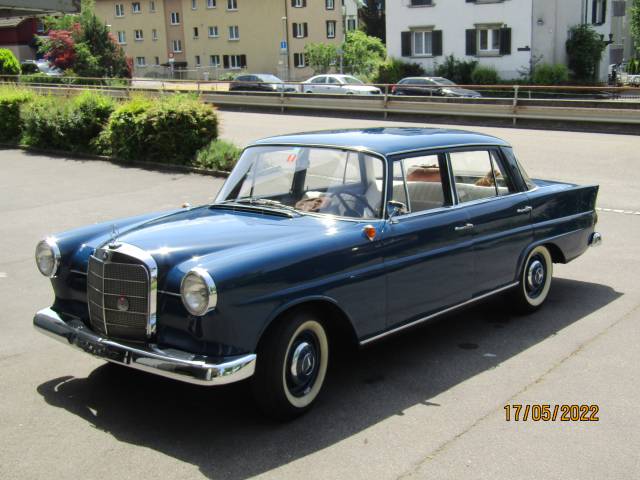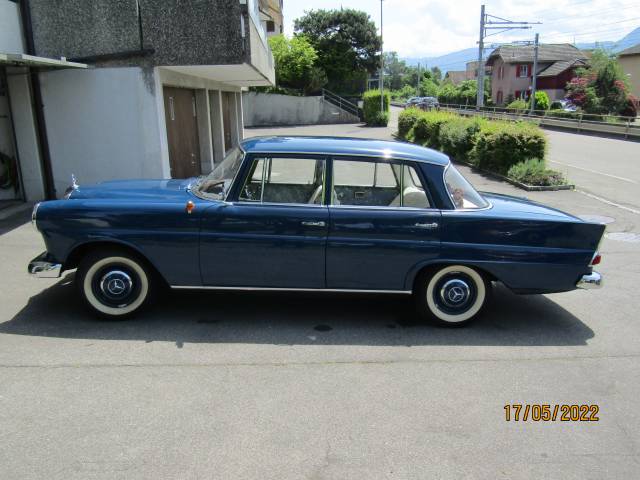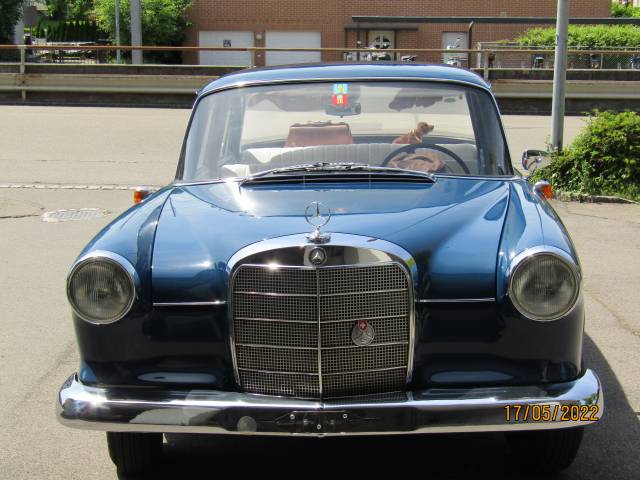 Oldtimerwerkstadt gepflegt
Private

away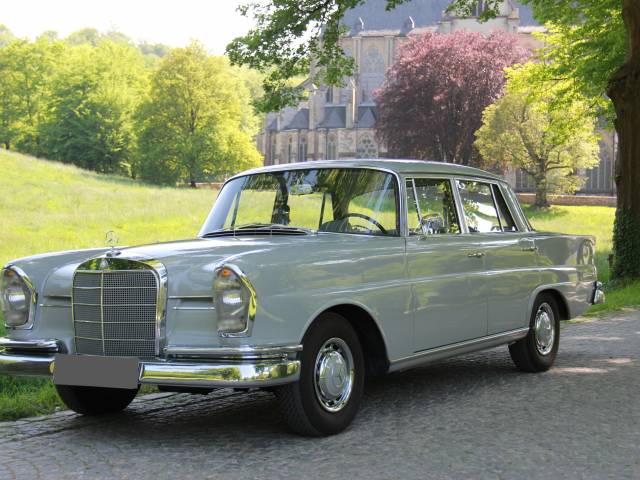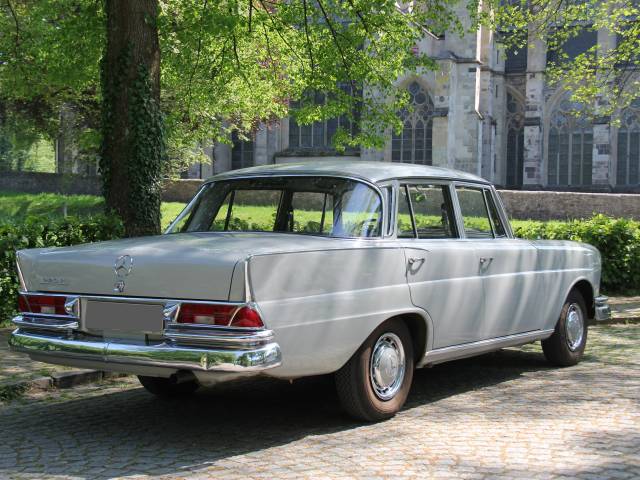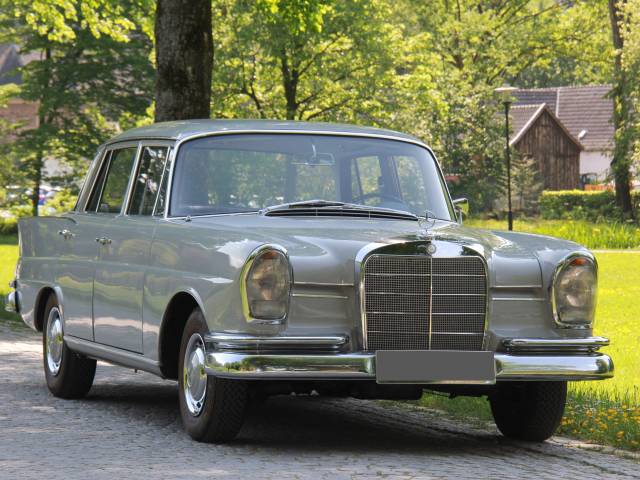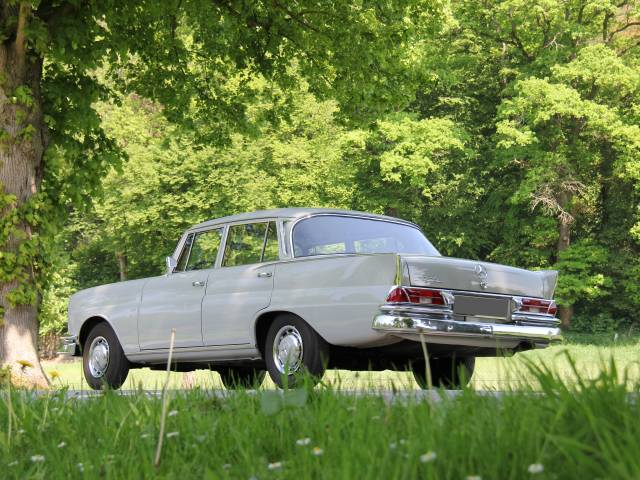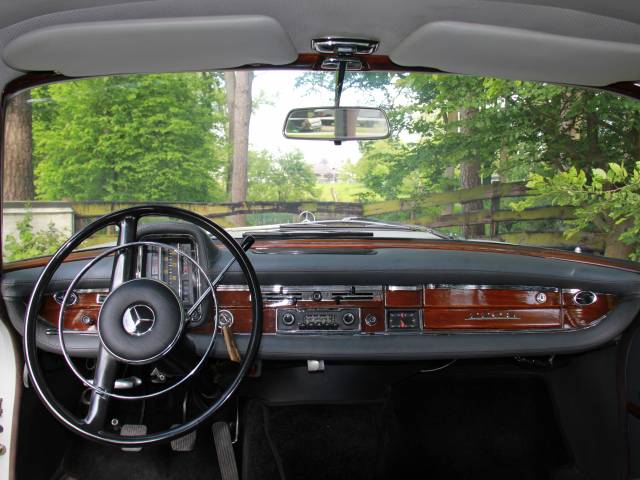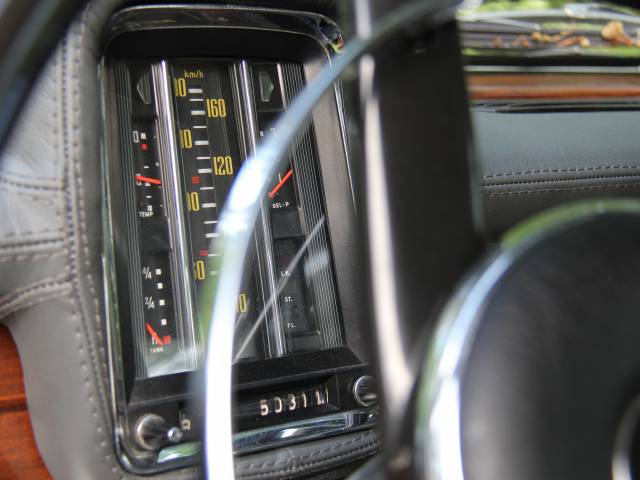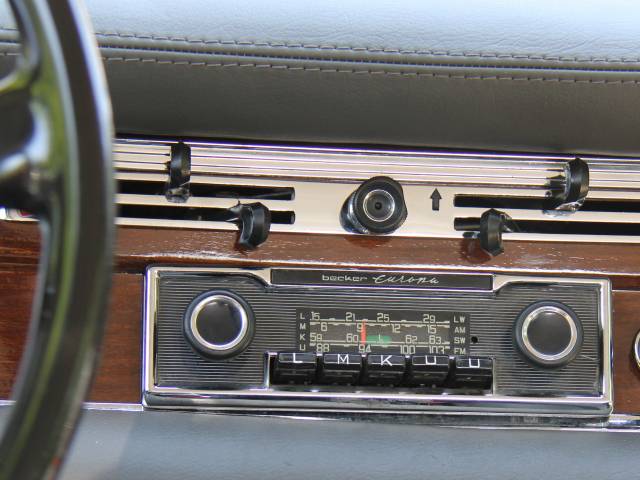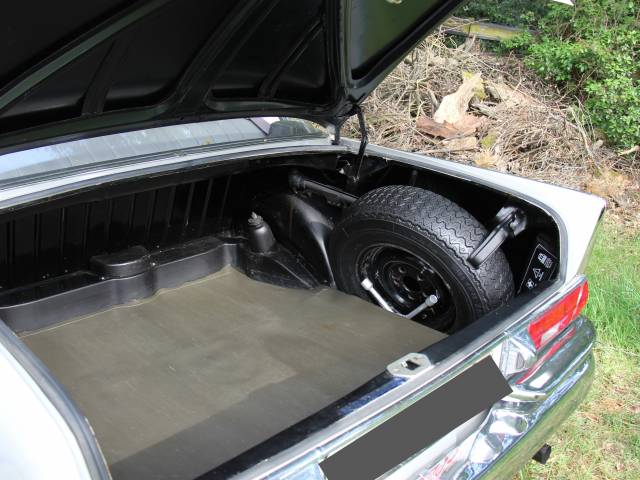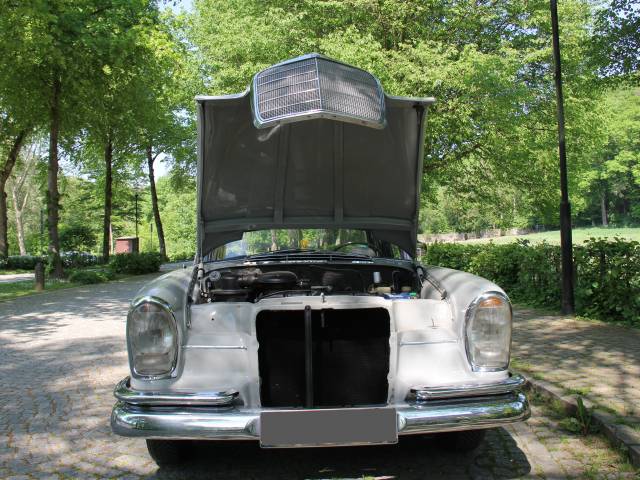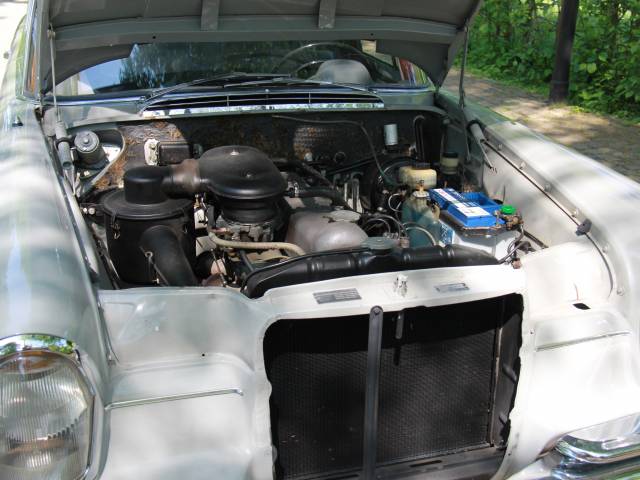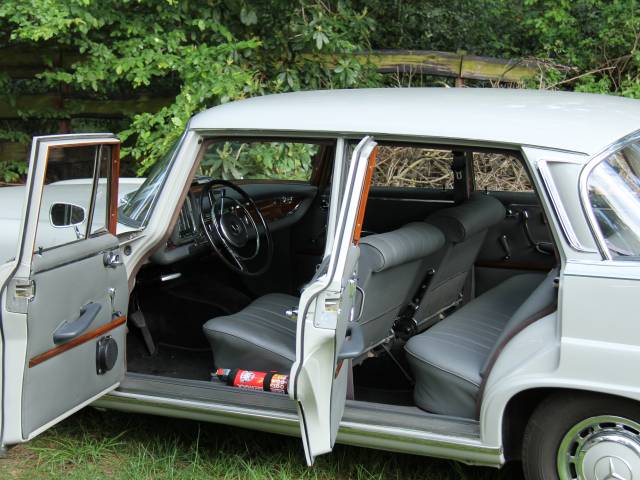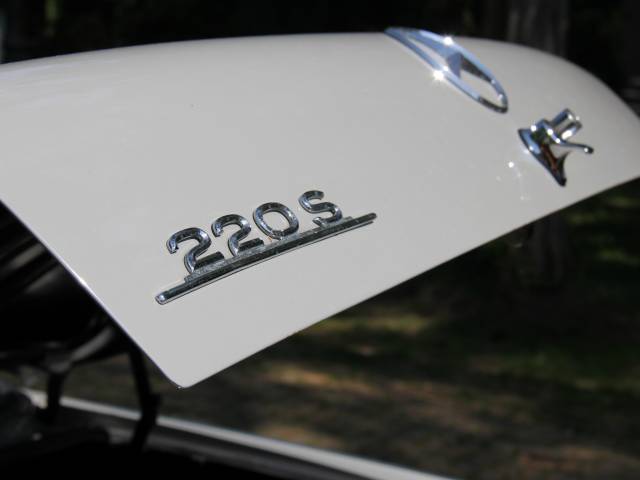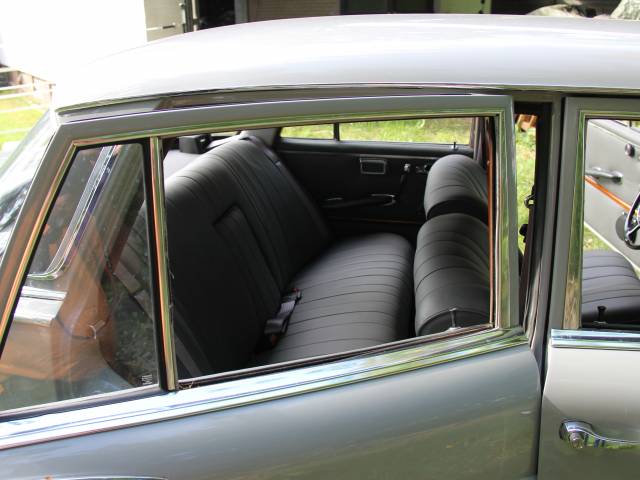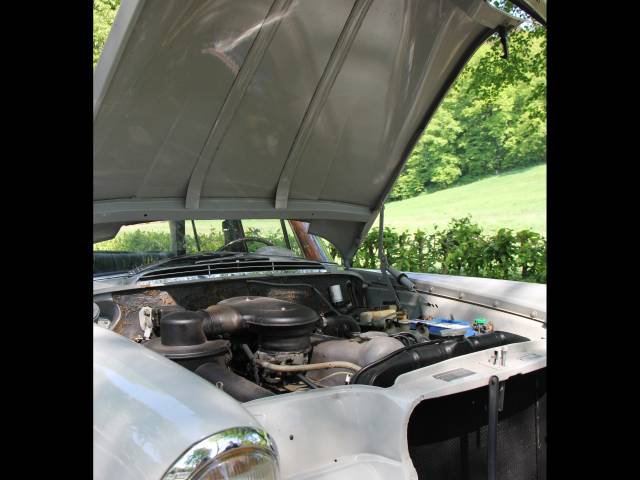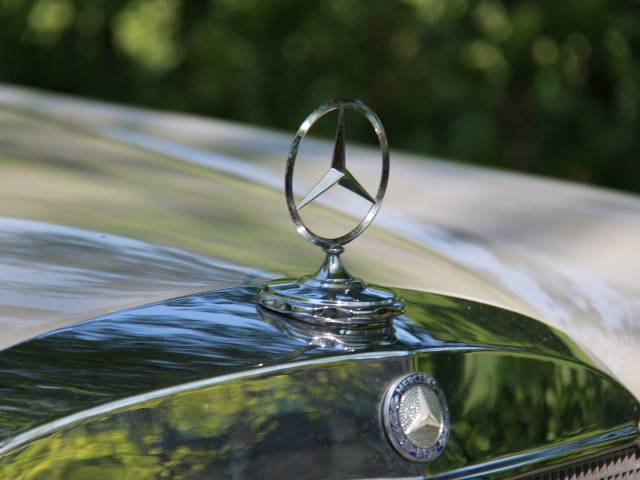 Mercedes-Benz W 111, große Heckflosse, TOP Zustand, wenig km, HU neu
Private

away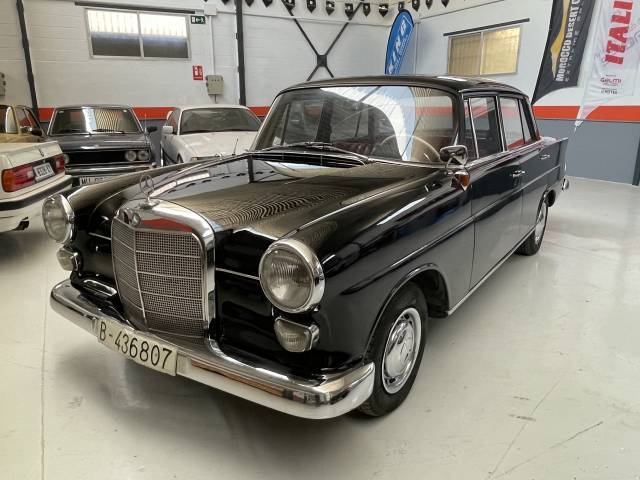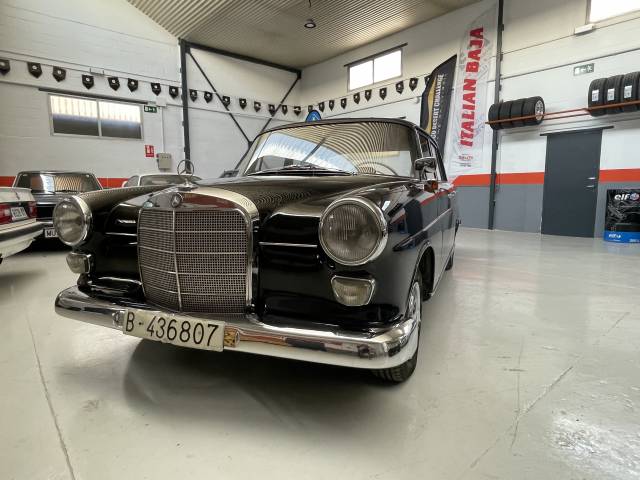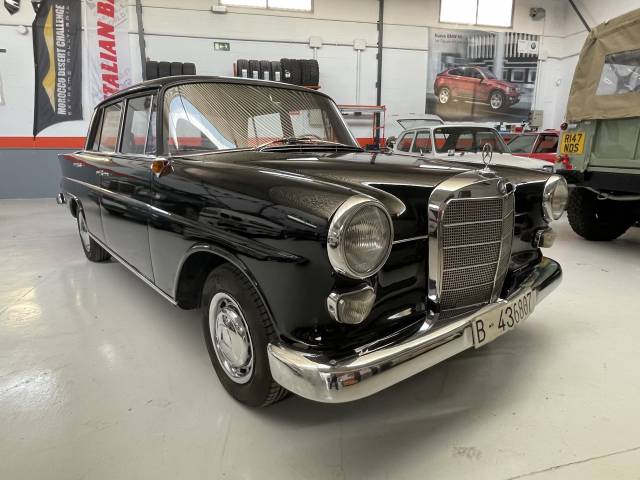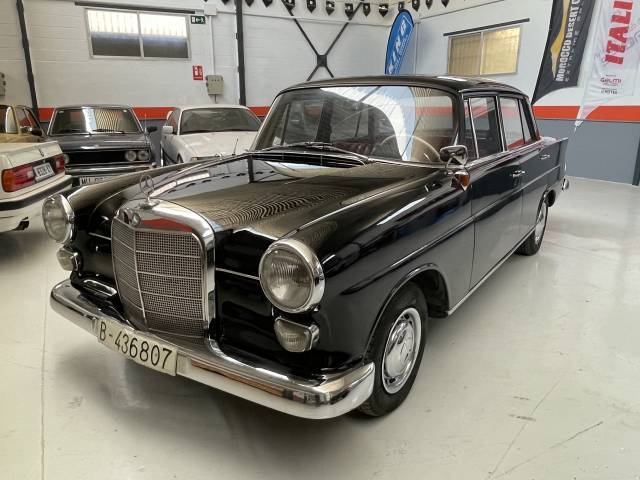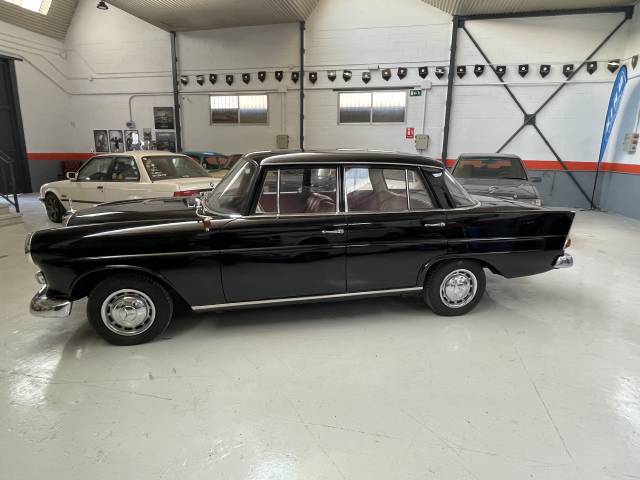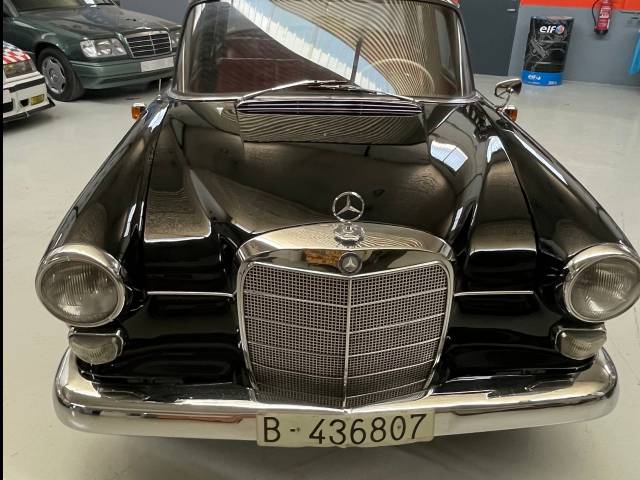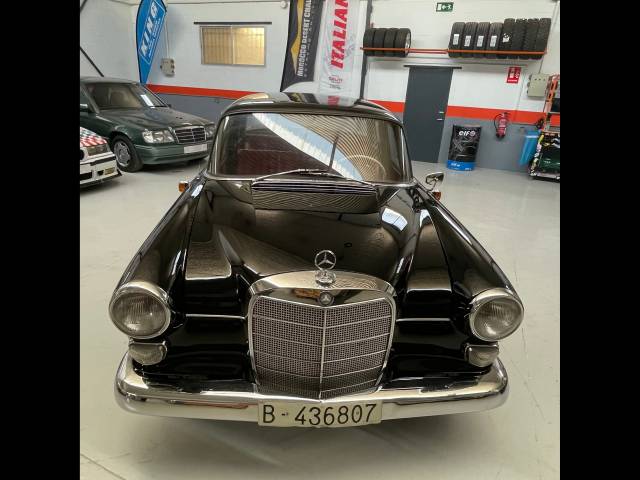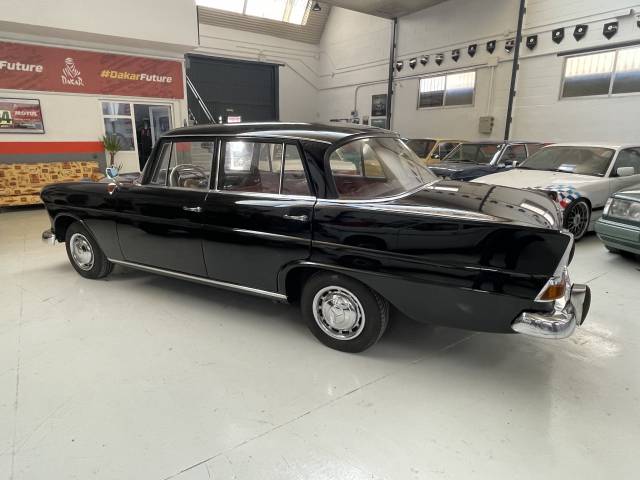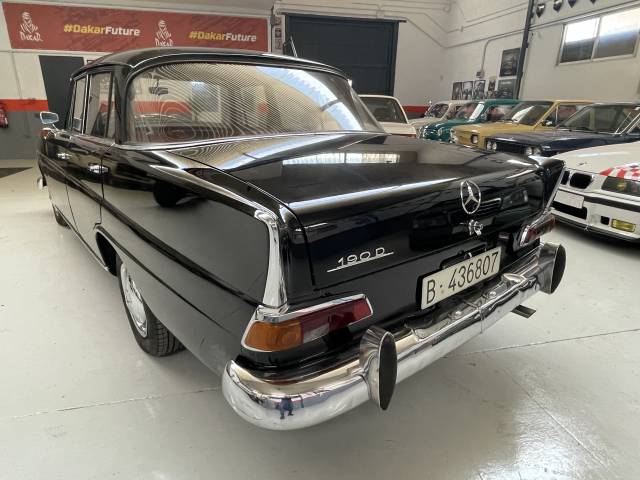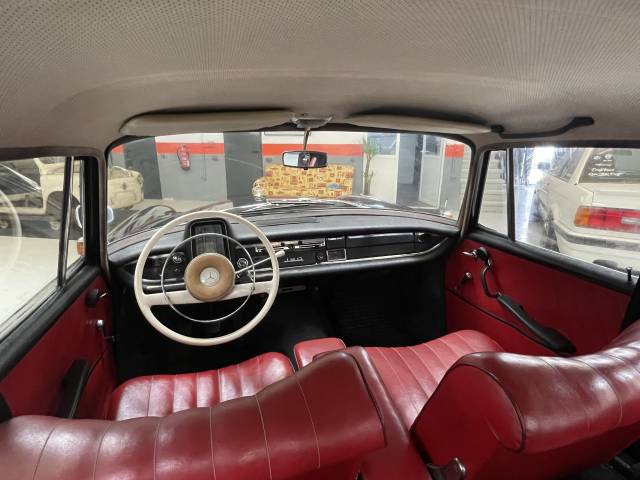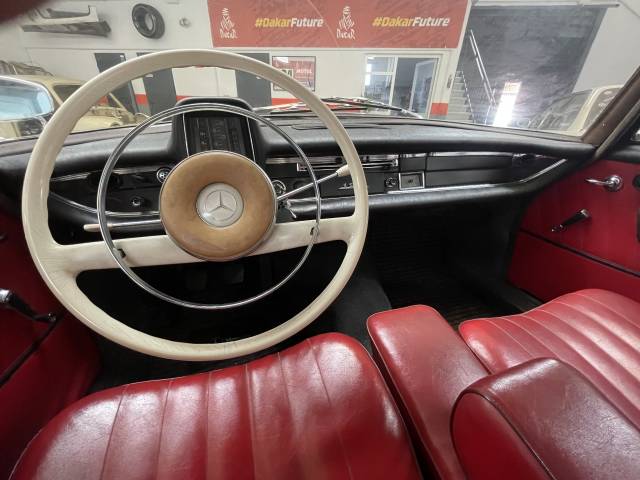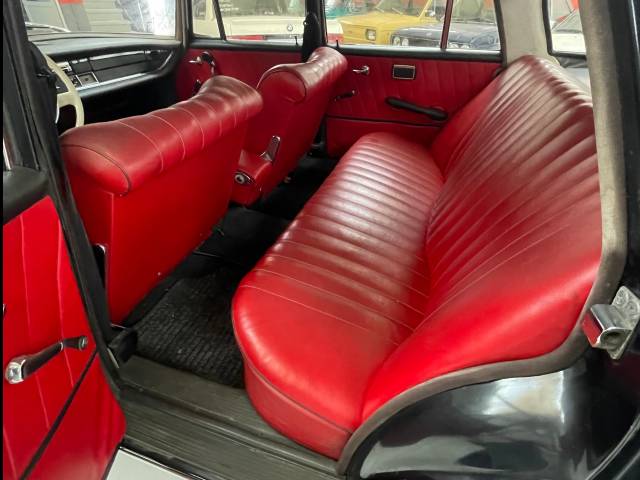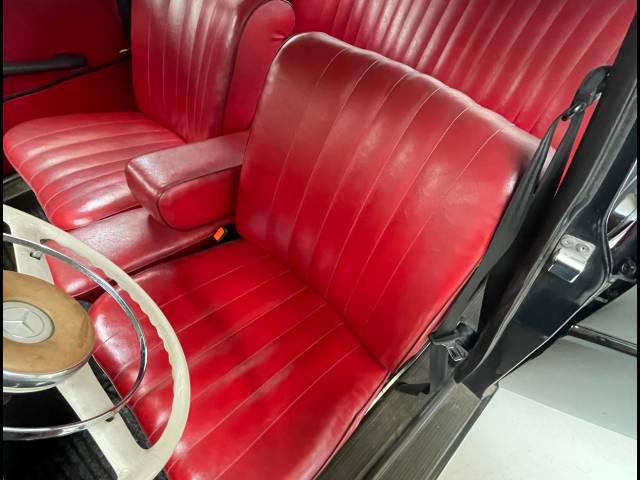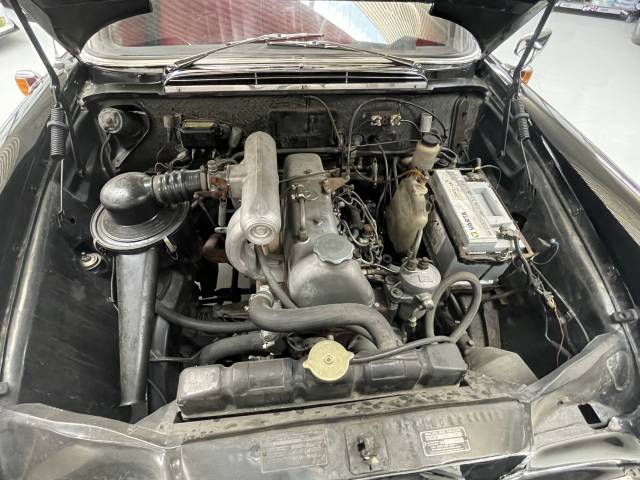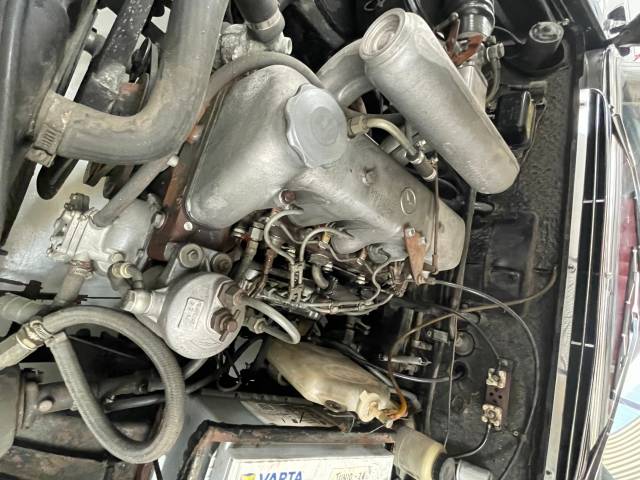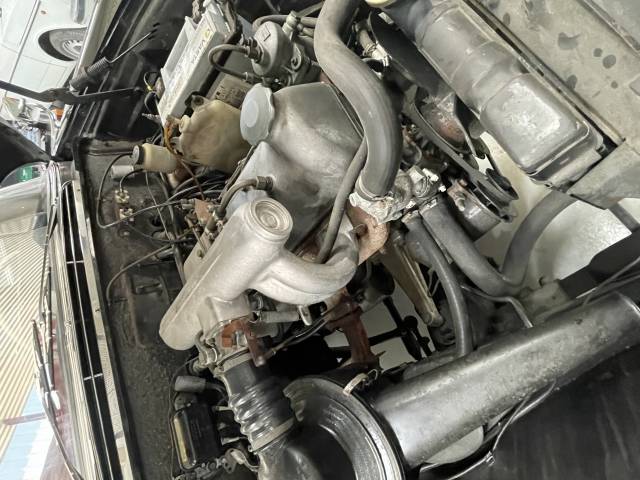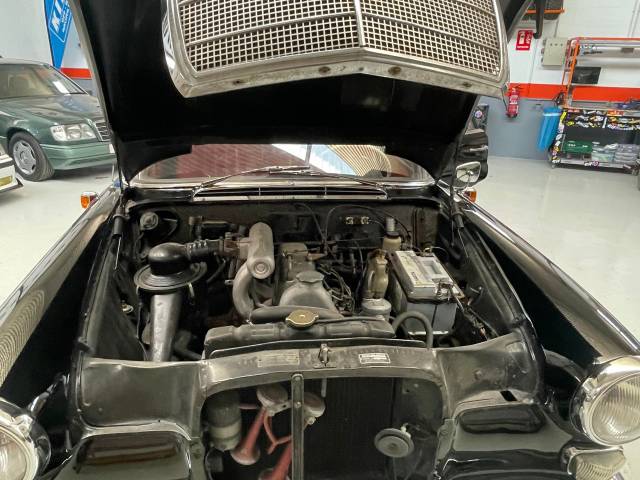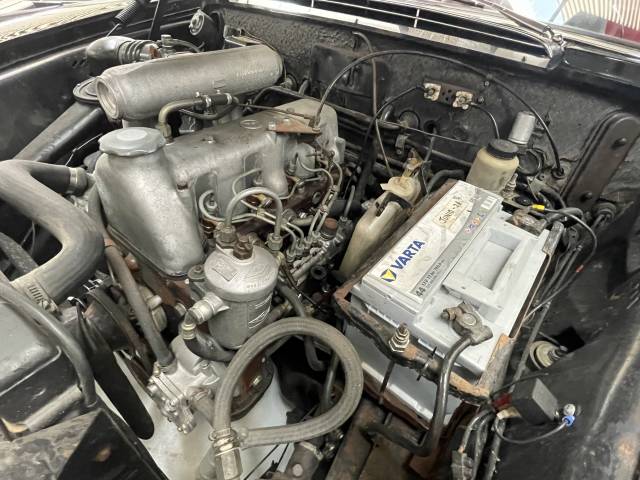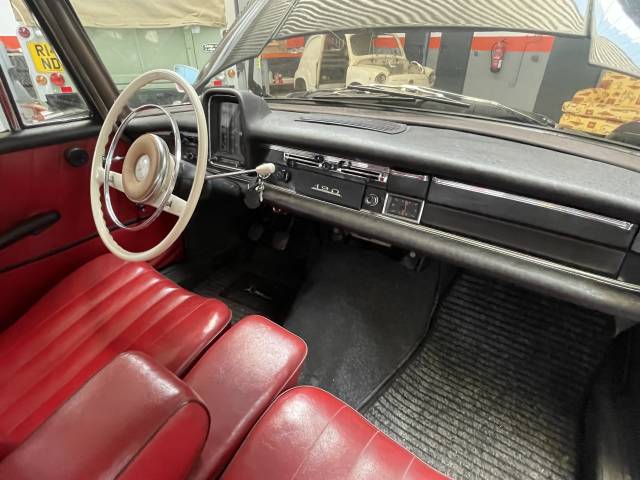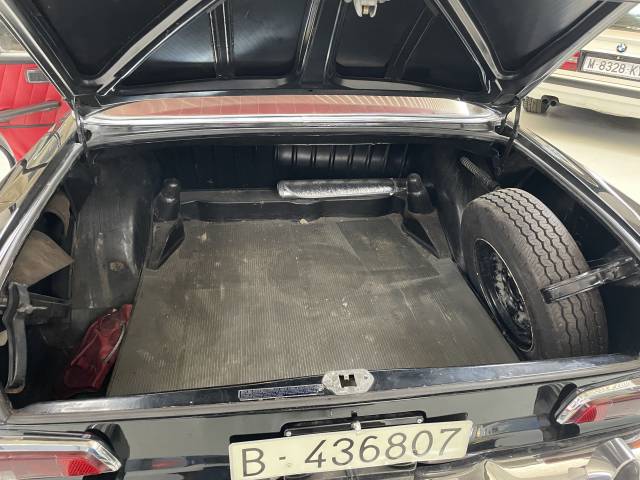 MB 190D W110 Berlina año 1965
Private

away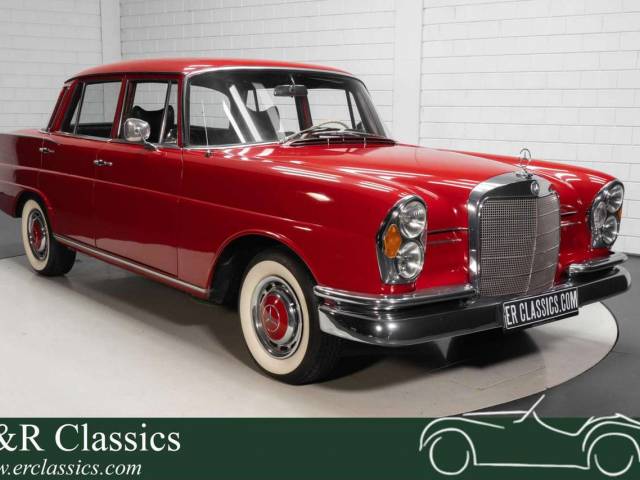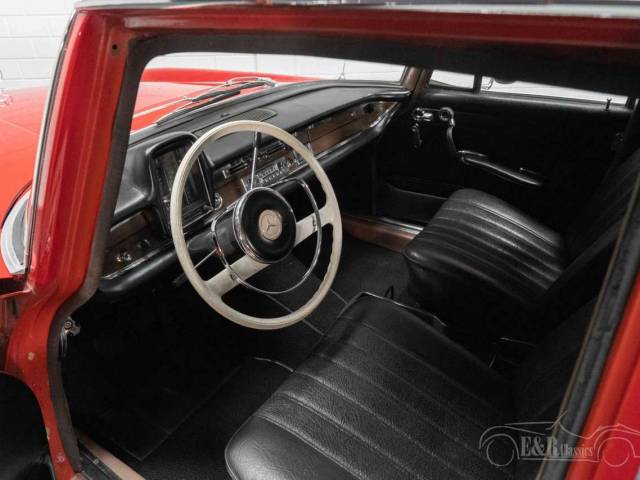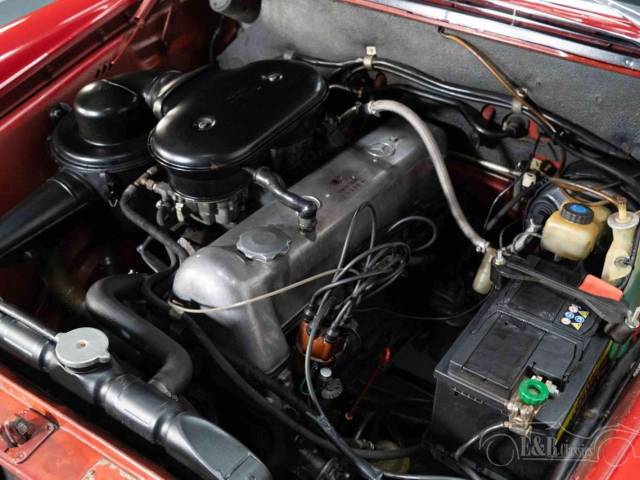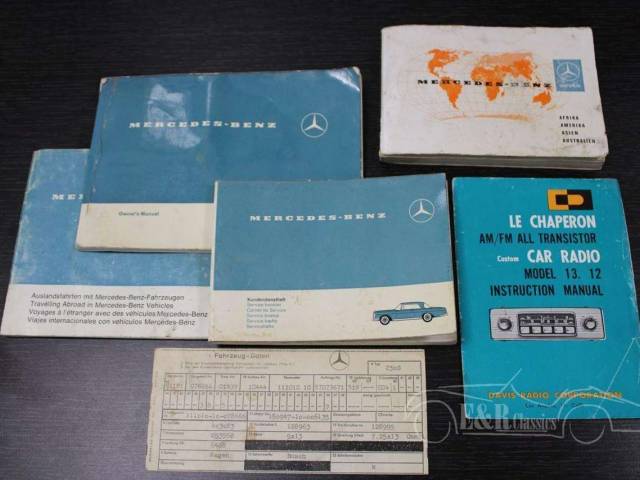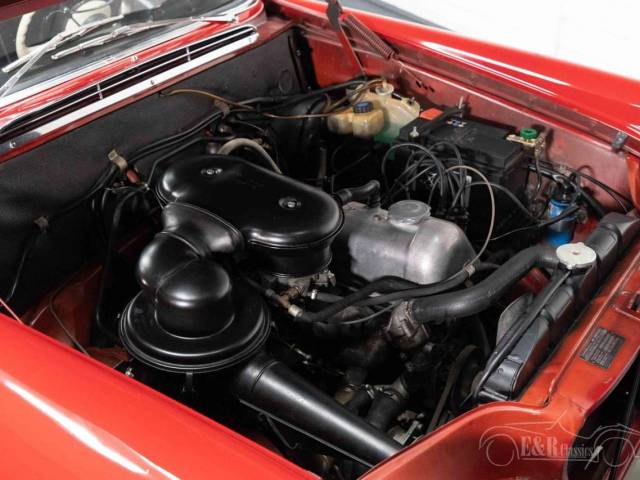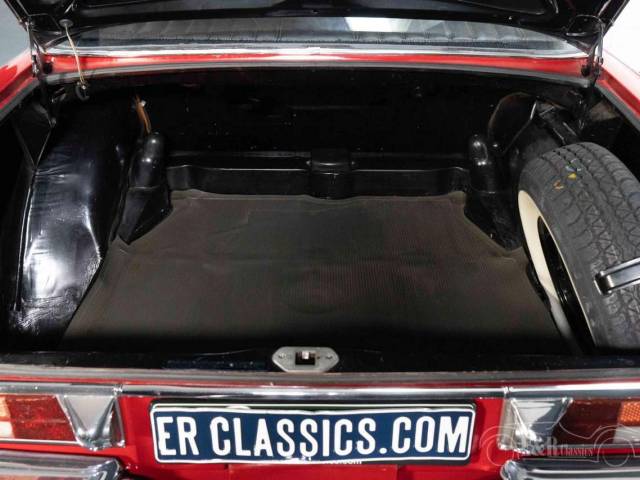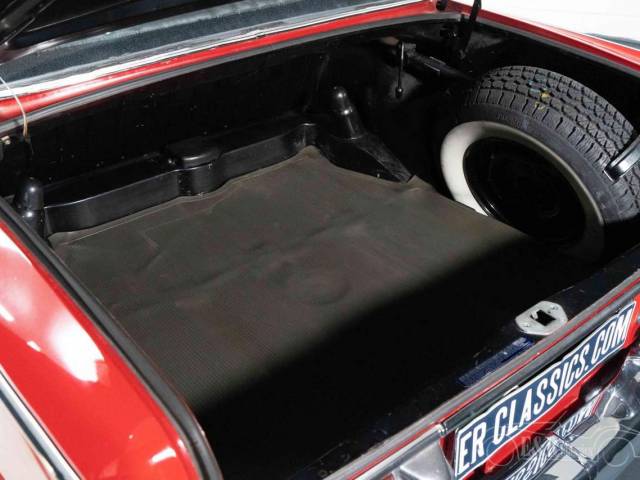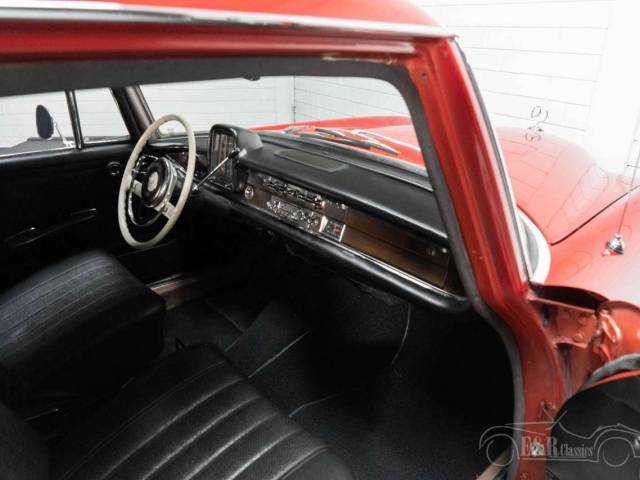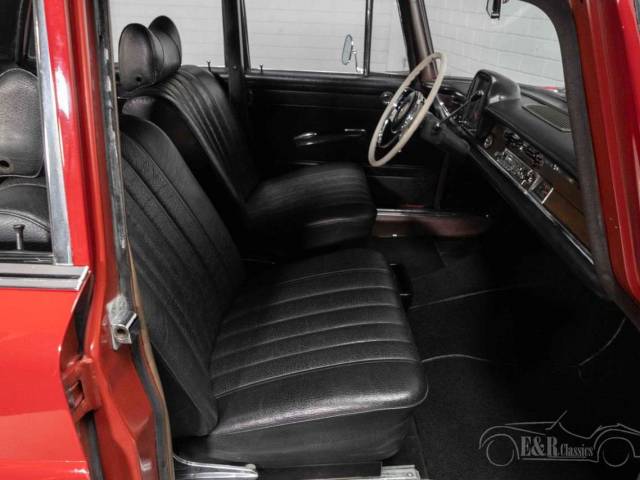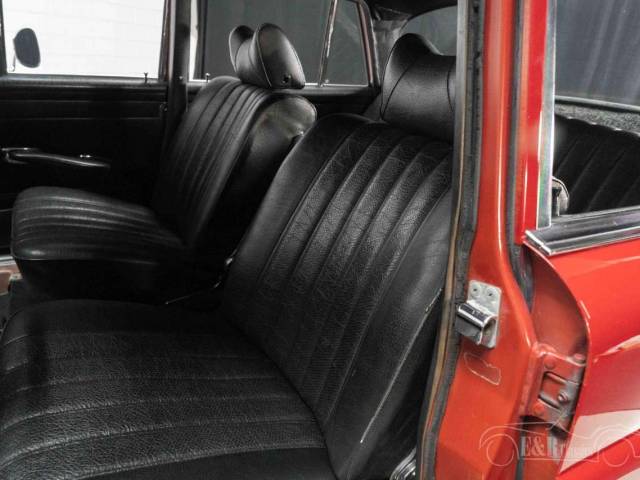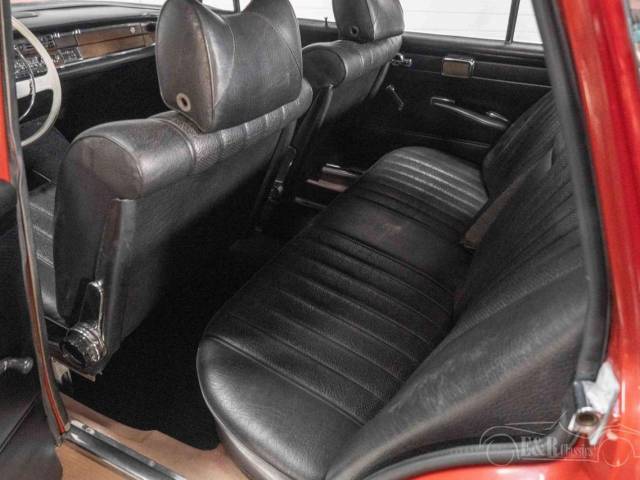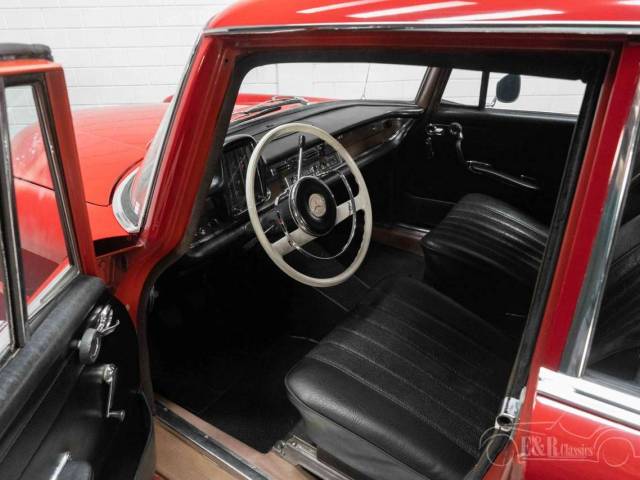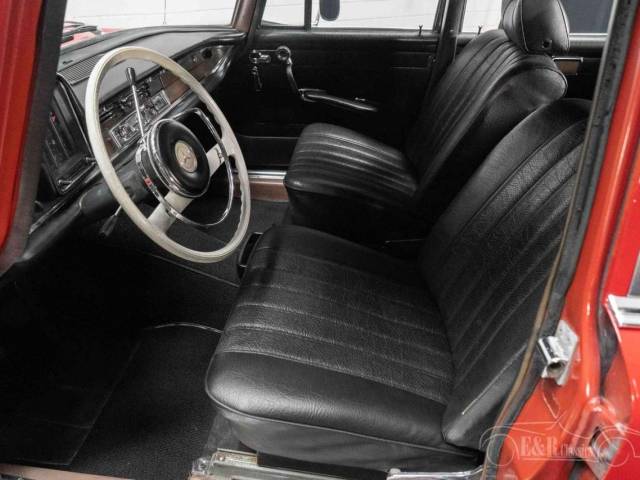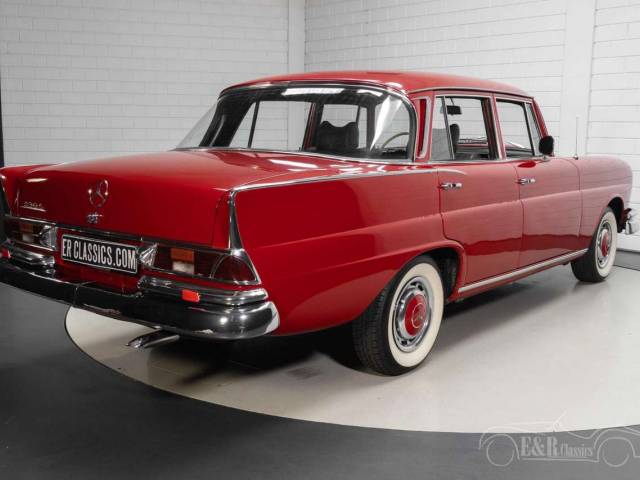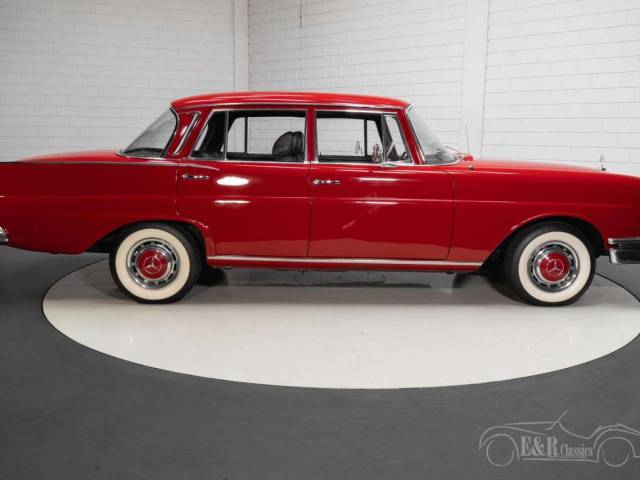 Mercedes-Benz 230 Sedan
Dealer

away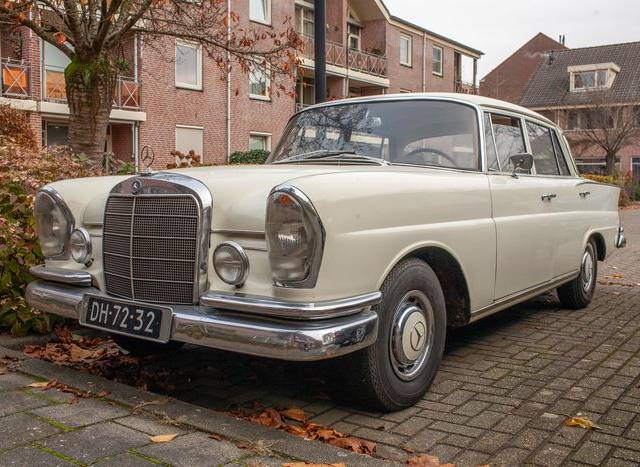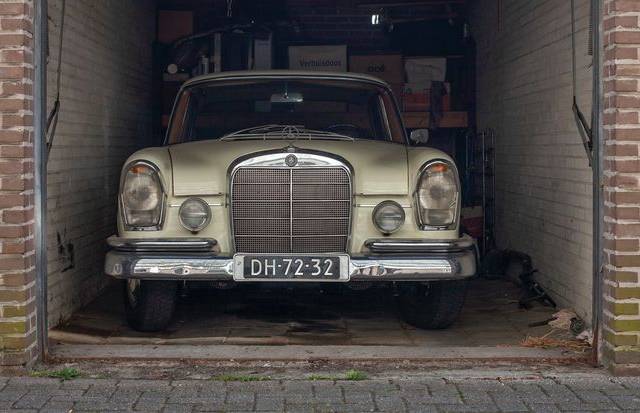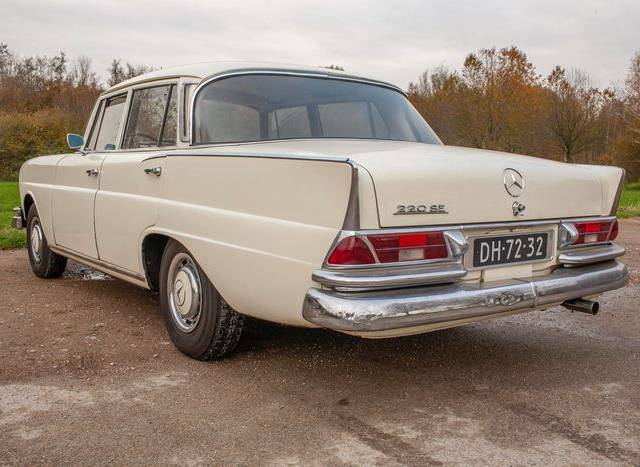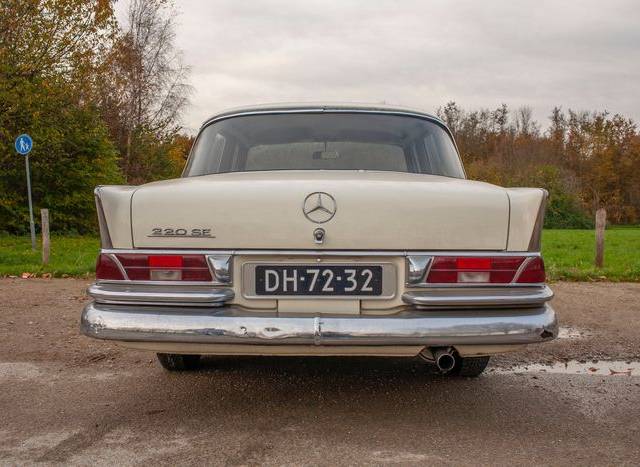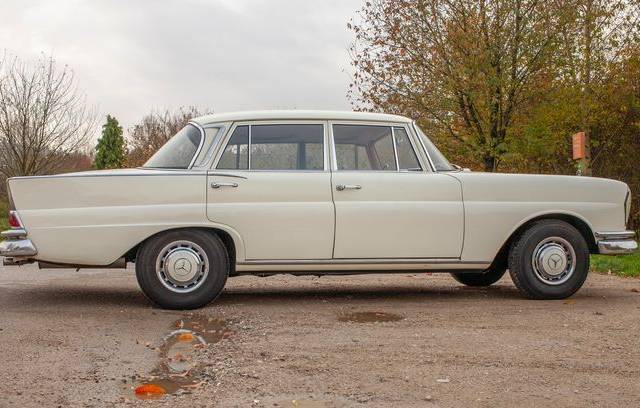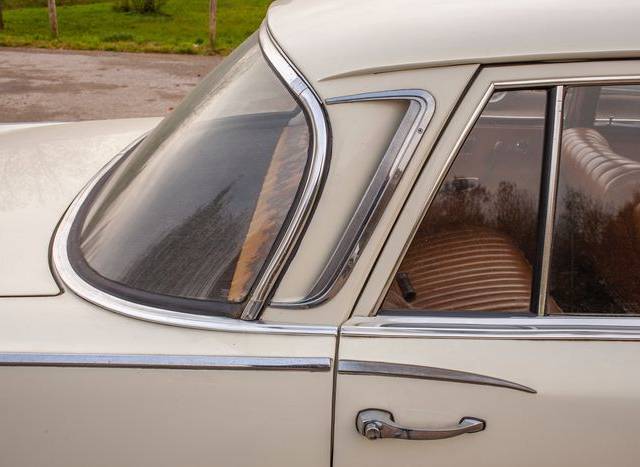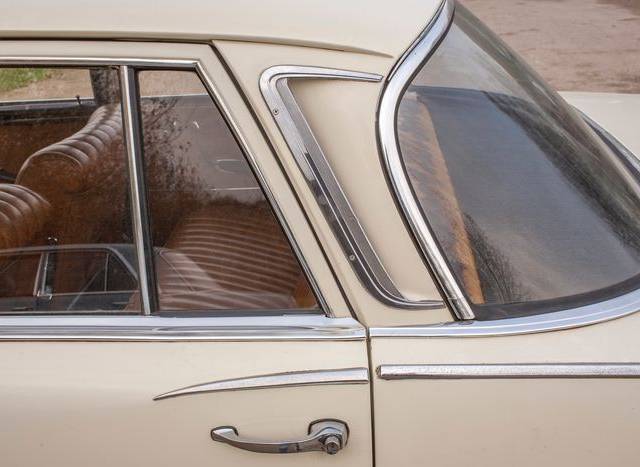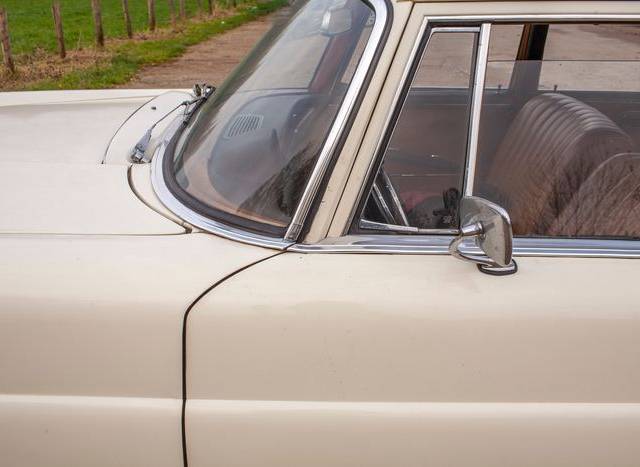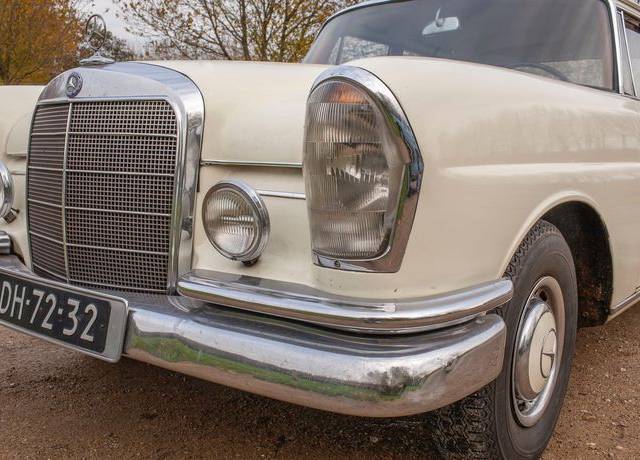 Dealer

away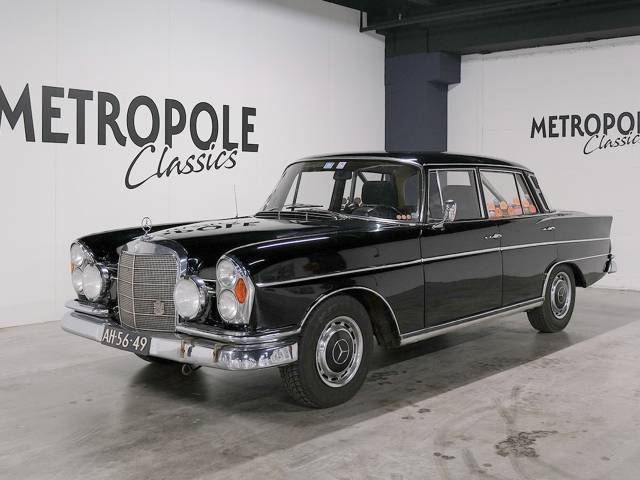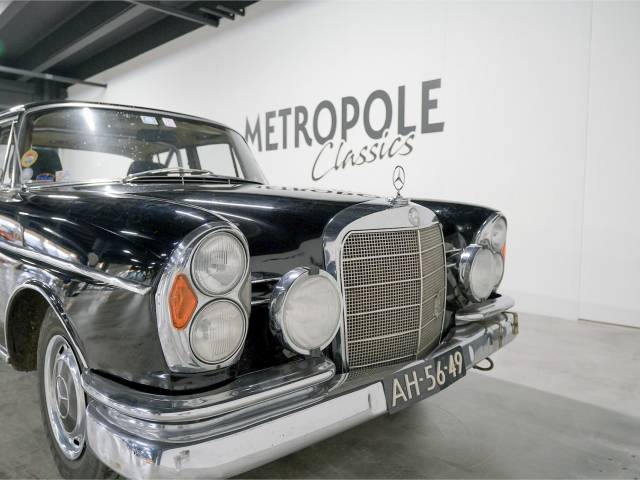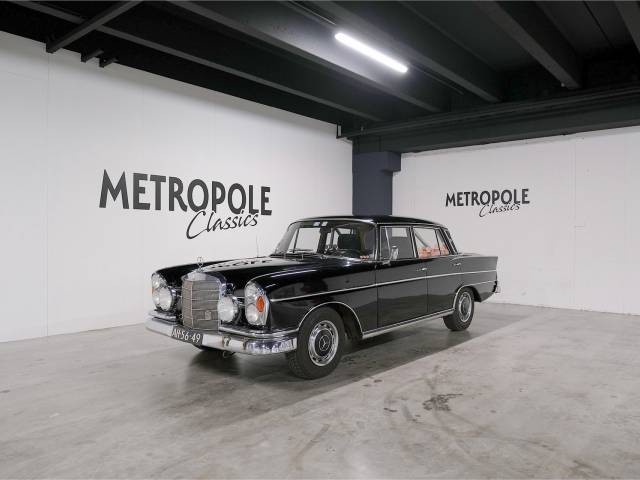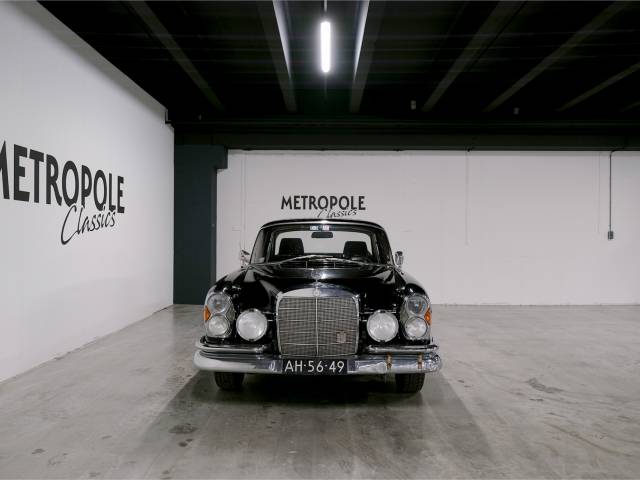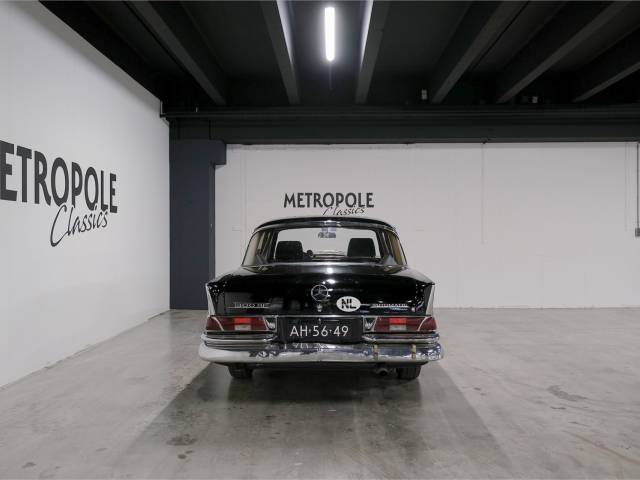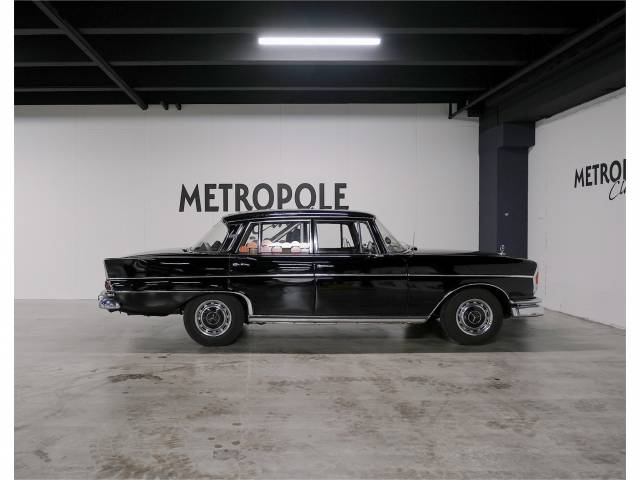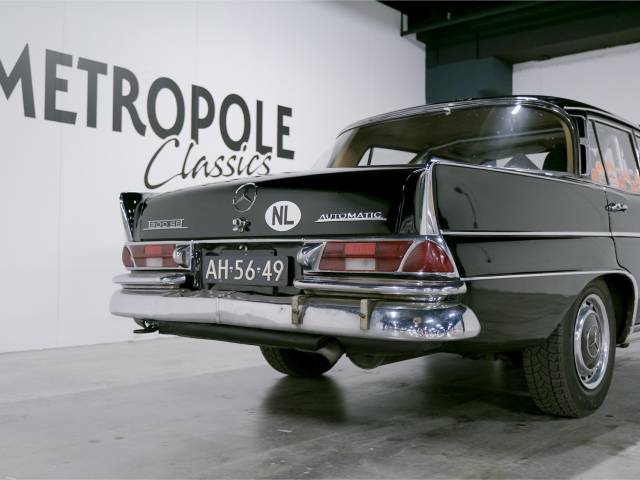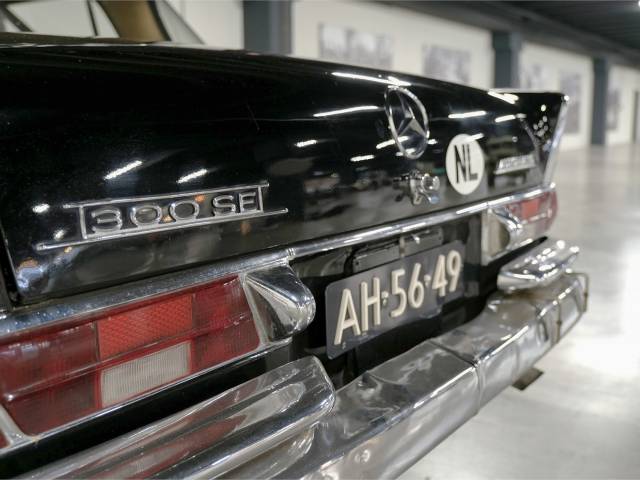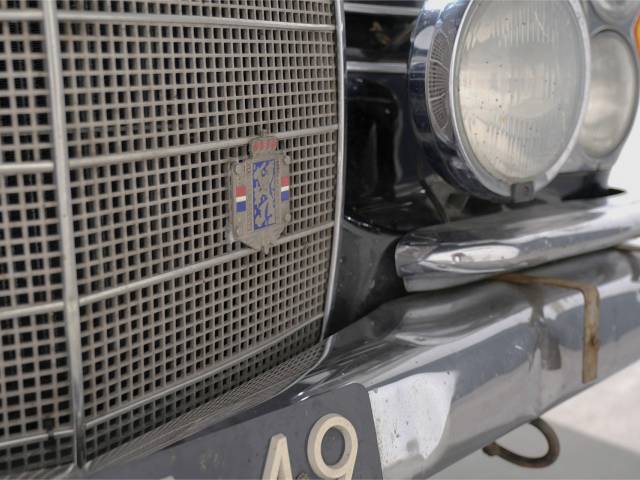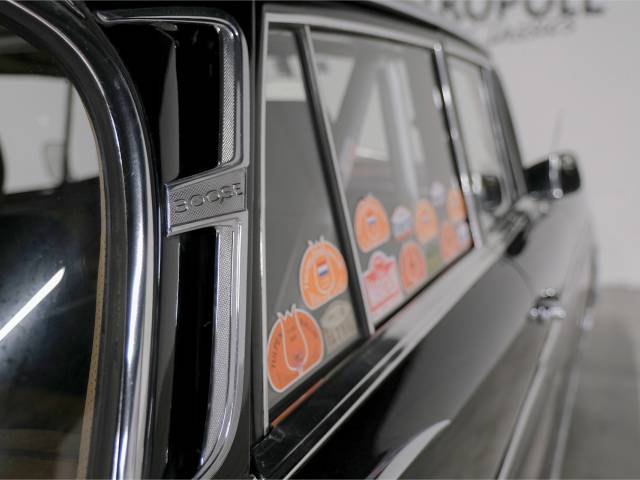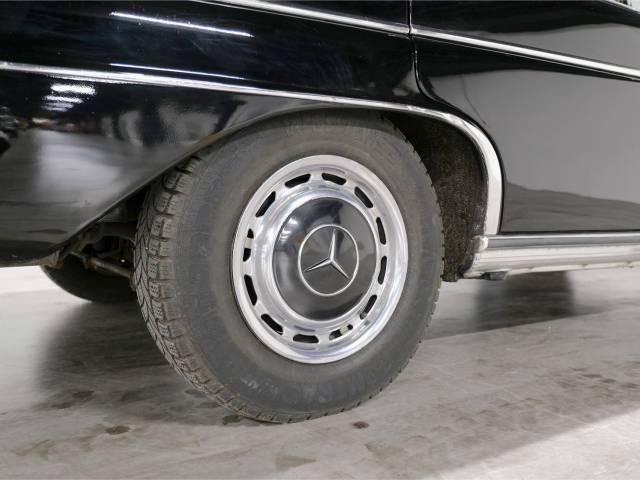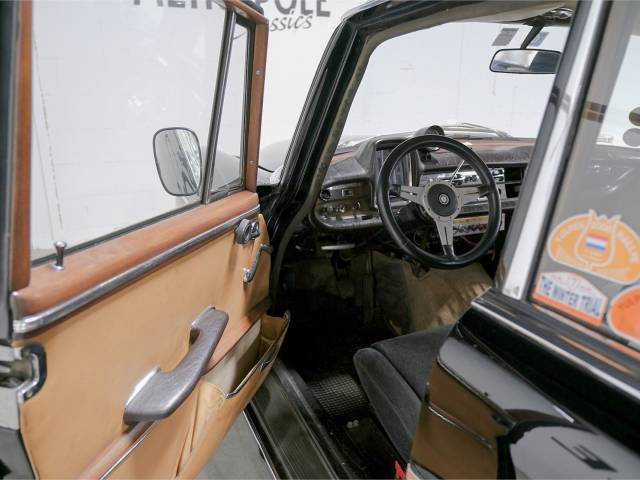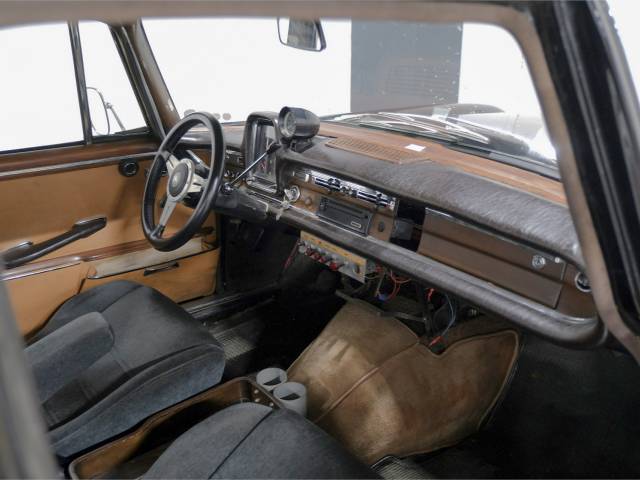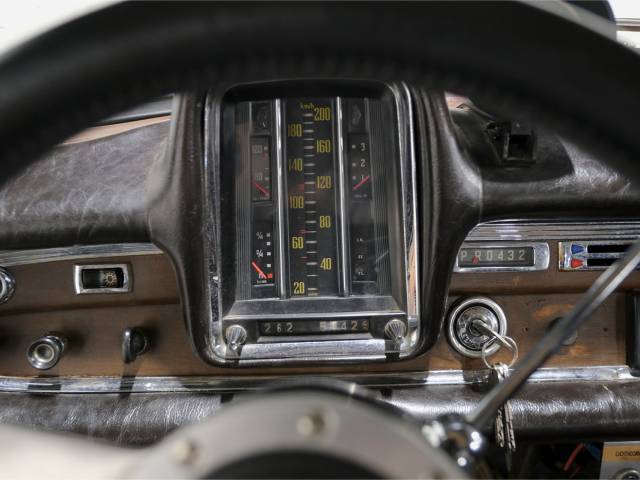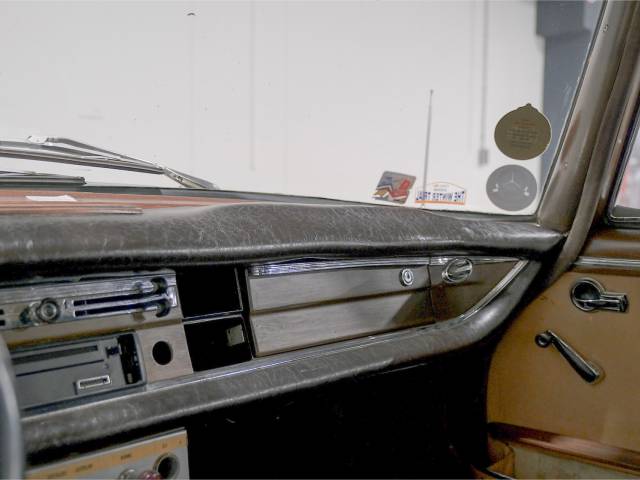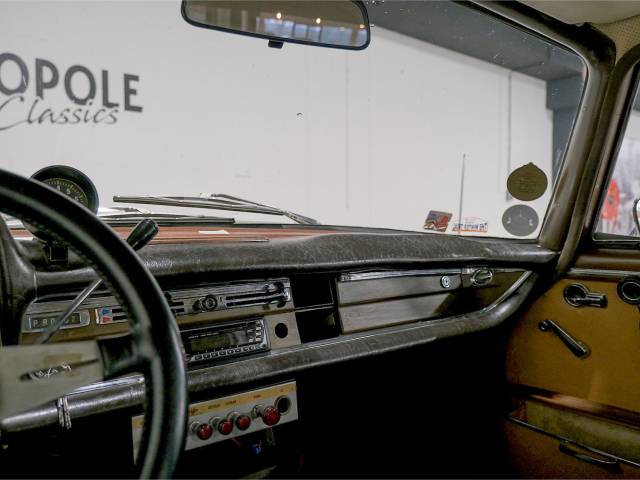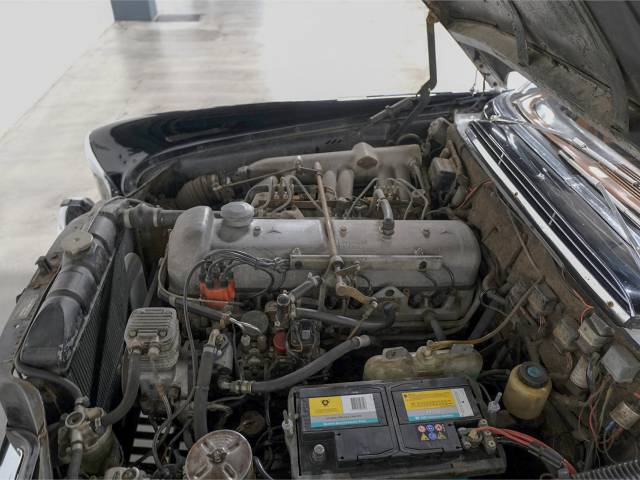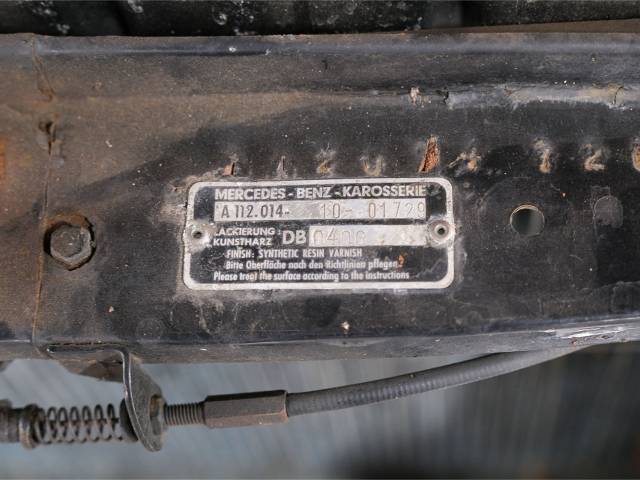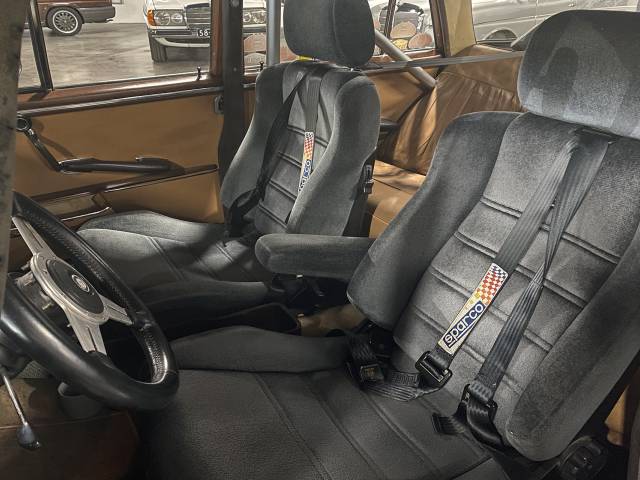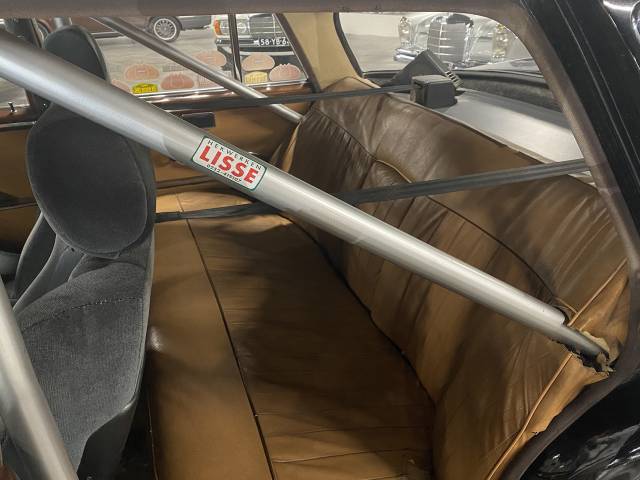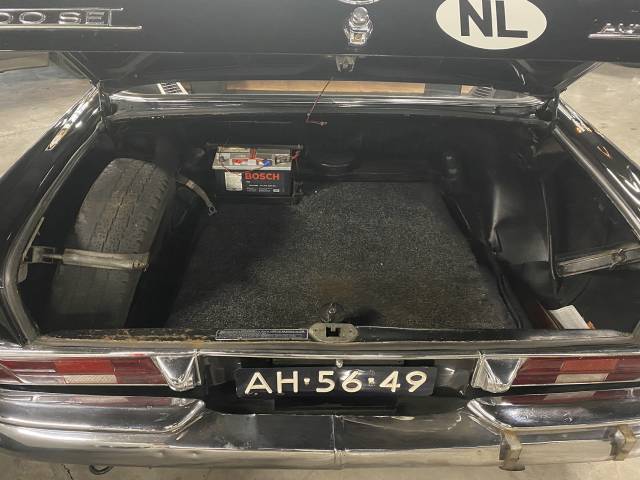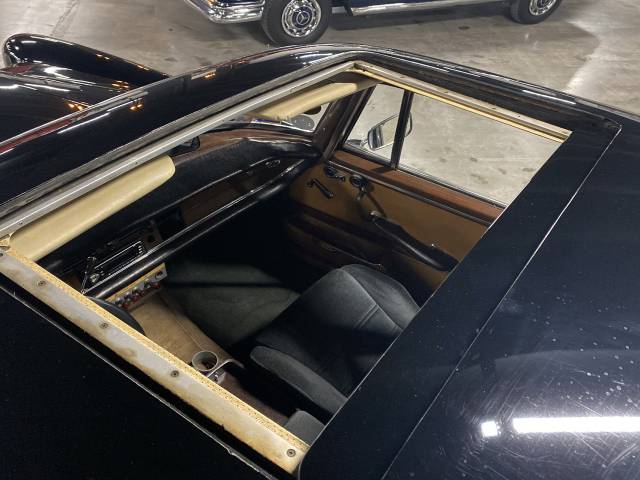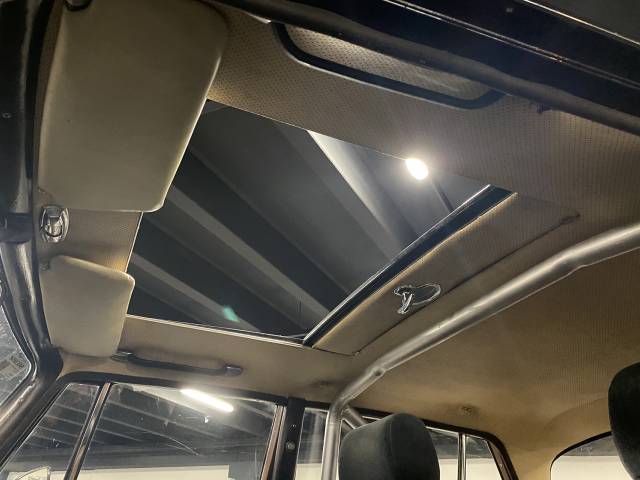 Mercedes-Benz 300-serie 300 SE .1962. M0305 - S0322
Dealer

away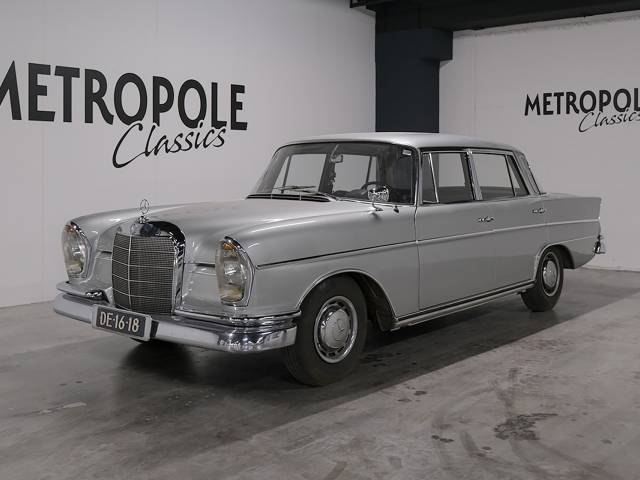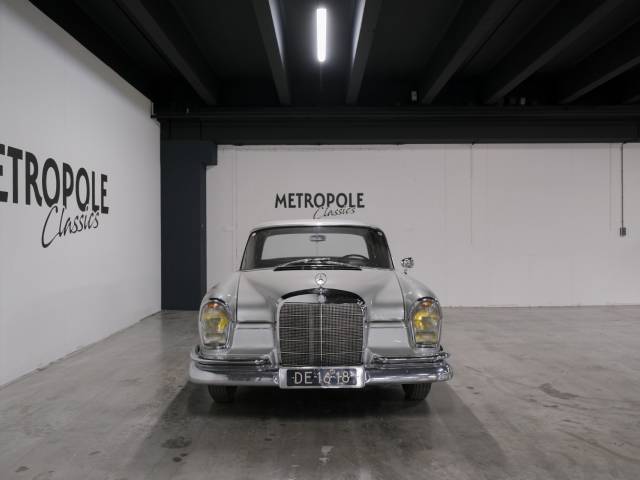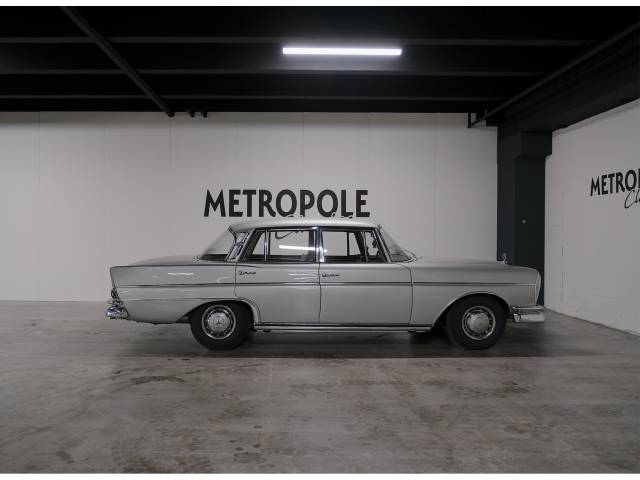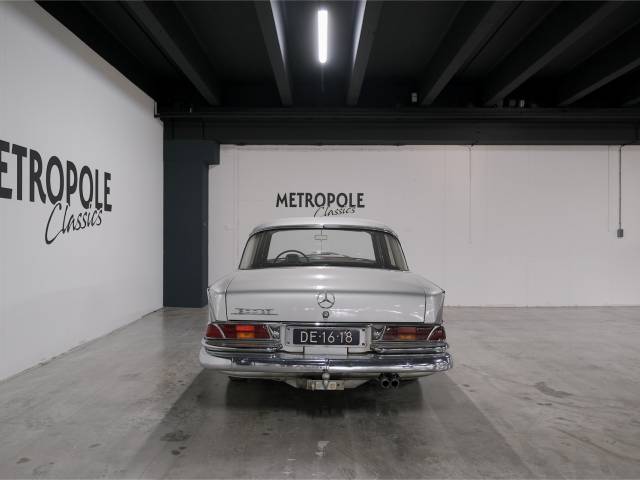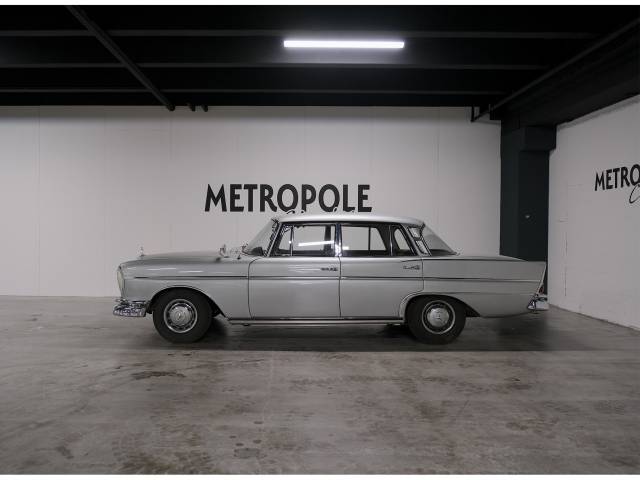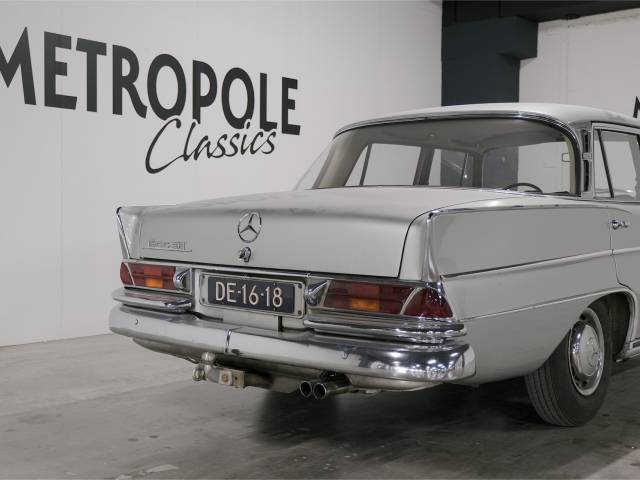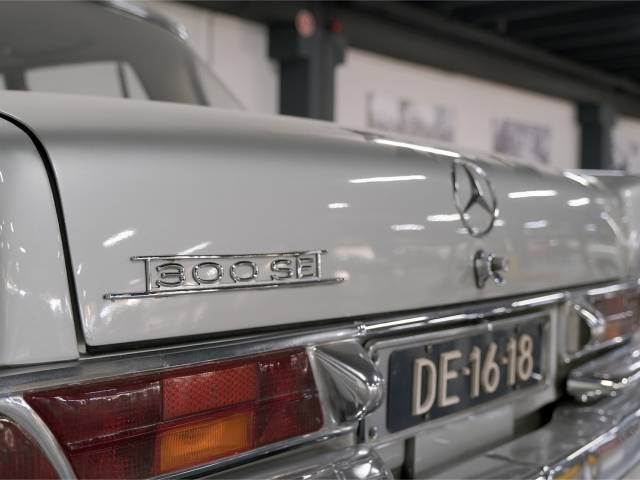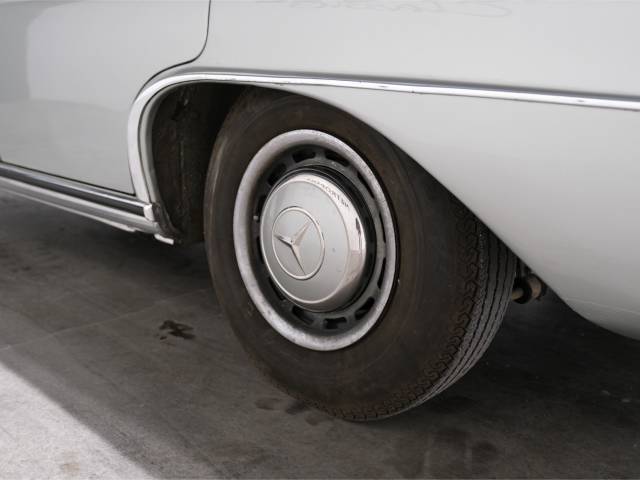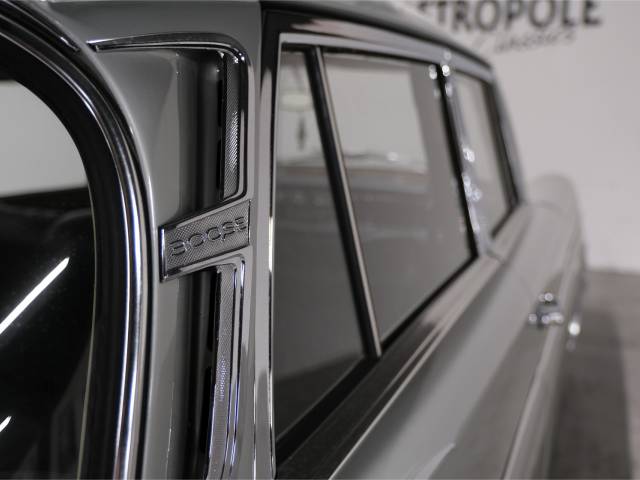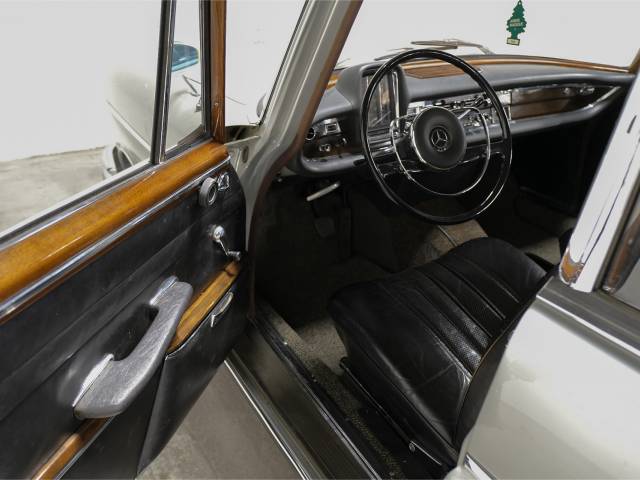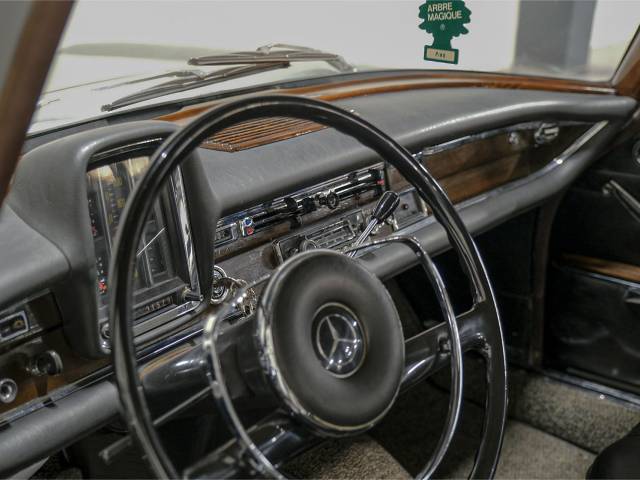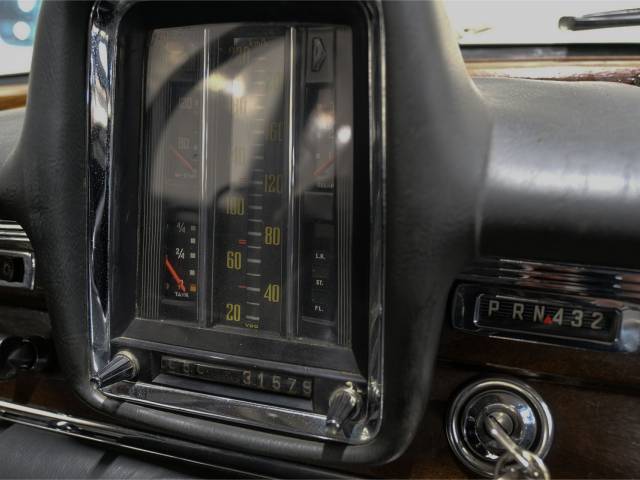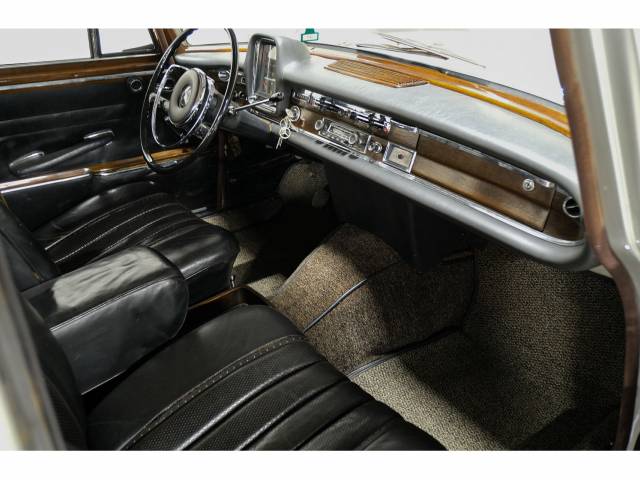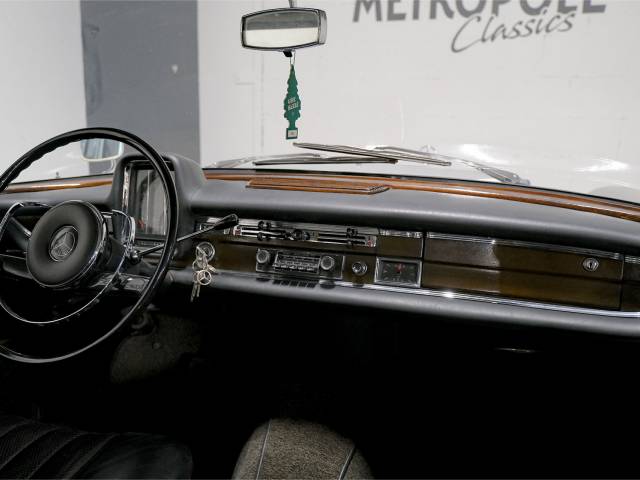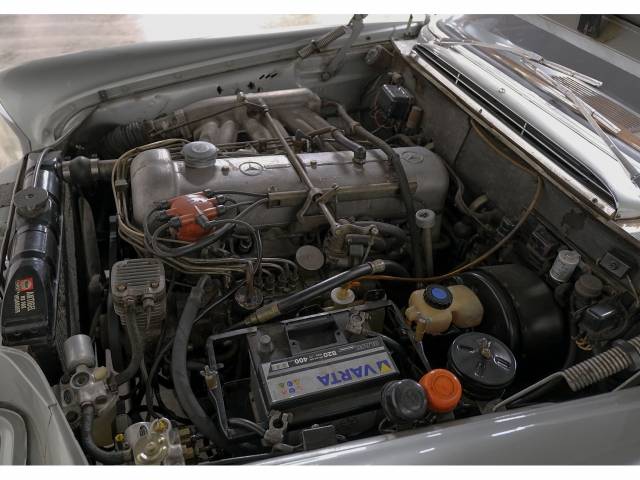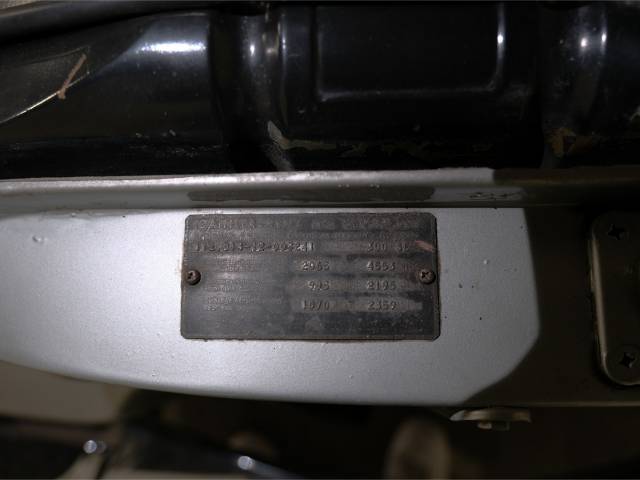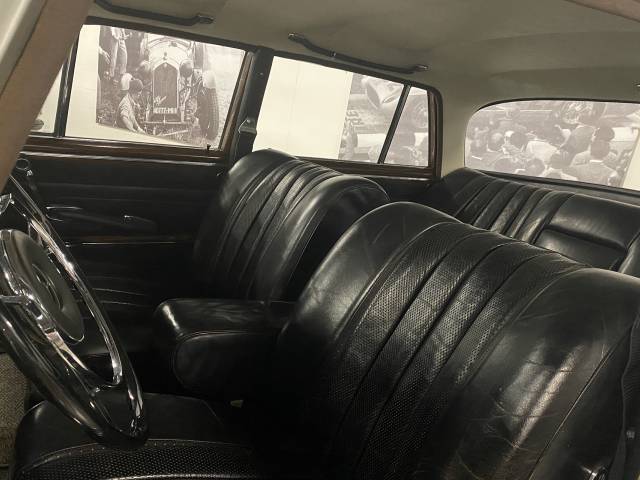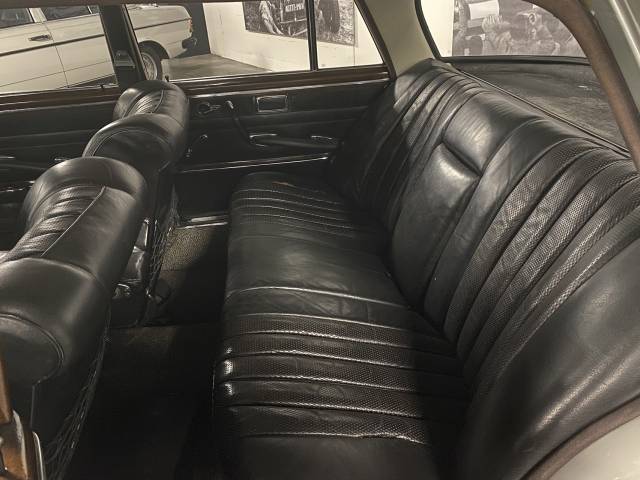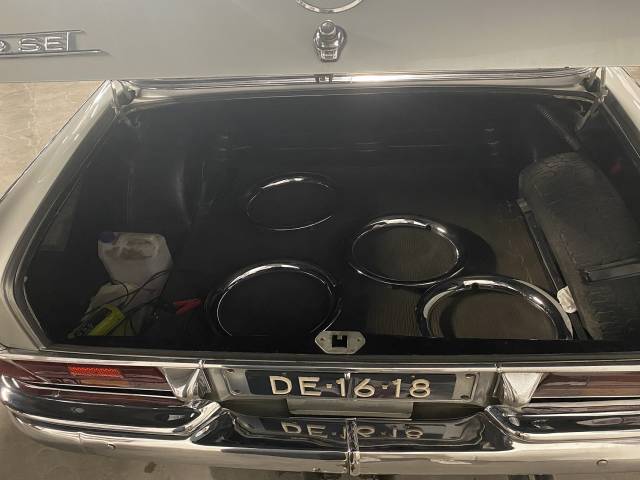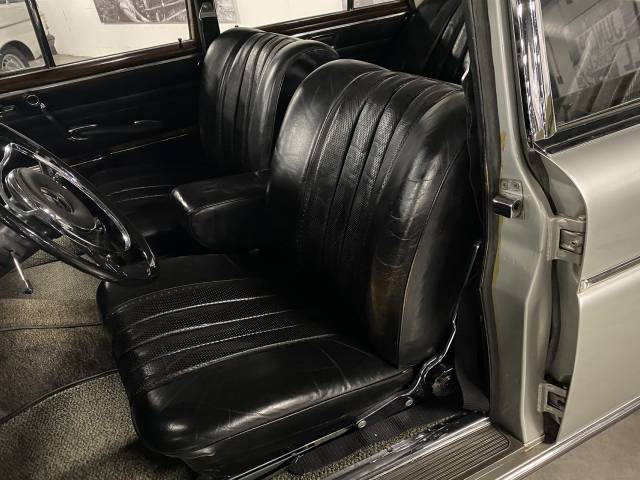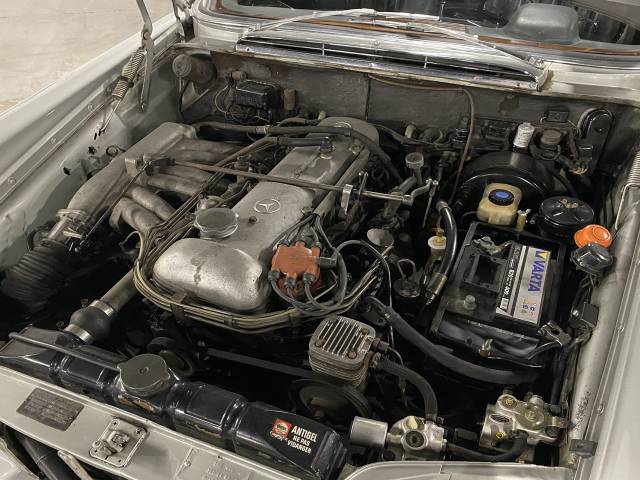 Mercedes-Benz 300-serie 300 SE .1965. M0274
Dealer

away
Mercedes-Benz Fintail
In 1959, to replace the ageing Mercedes-Benz Ponton range, Daimler-Benz released the first of the Mercedes-Benz Fintail series of cars,reflecting the influence of US design on cars at that time. Styled with little 'fins' on the rear corners of the car series(a parking aid!) and officially known as the W110, W111 and W112, unofficially became known as the 'Fintail'. The Mercedes-Benz Fintail series would remain in production until 1968.
Origins of the Mercedes-Benz Fintail
Daimler-Benz wanted to move away from production of low volume-selling different model versions of their sedan car range and focus on producing a new consolidated model range whilst improving sales. The design team were given the brief to produce a car with a timeless look, a recognisable Mercedes front, with a hint of Italian design. Designing the car from the inside out, the design team conceived the 4-door sedan range, and the Mercedes-Benz Fintail was born
Features of the Mercedes-Benz Fintail 4-door range at launch
The Mercedes-Benz Finatil (or Heckflosse in German) 4-door sedans came with a comfortable spacious interior available in various trims including real leather. Insets could make the front seats into a bench seat, and also form an armrest for the rear. Early models had a Hydrak clutch option (clutchless gear changing) or the standard gearbox. Chrome trim featured across the model range which along with the small fins reflected contemporary design trends in the automotive industry. Safety features included a larger boot space increasing the 'crumple zone' of the car, a padded dashboard and steering wheel, and improved visibility through the use of more glass.
1961 additions to the Mercedes-Benz Fintail model range
New models to the Mercedes-Benz Fintail range arrived in 1961, including the arrival of the Mercedes-Benz 190D, beloved by taxi drivers, with its spacious interior and stronger diesel engine. A fully automatic 4-speed gearbox option was also introduced to the range. To celebrate its 75th anniversary, Daimler-Benz introduced a Coupé version to the range, although the fins were less in evidence. A convertible model was also introduced.
Continuing the development of the Mercedes-Benz Fintail range
In 1963 in the convertible and Coupé range, the luxury top of the range Mercedes-Benz 300SE series was released. Stronger rear axles, bigger wheels and engines were subsequently added over the years until production finally ended in 1968
Monte Carlo Rally Victory 1960
In 1960 the Mercedes-Benz Fintail entered and took the first three places in the Monte Carlo Rally, the most prestigious of car races, with Walter Schock and Rolph Moll victorious in their Mercedes-Benz Fintail number 128 car.