Mercedes-Benz /8 Classic Cars for Sale
22 Offers for Mercedes-Benz /8 found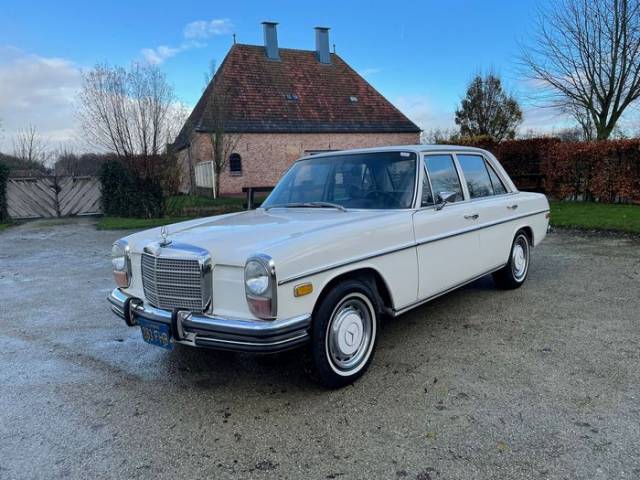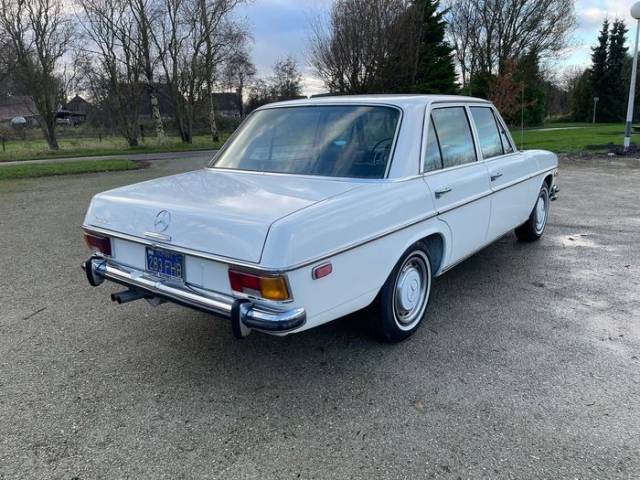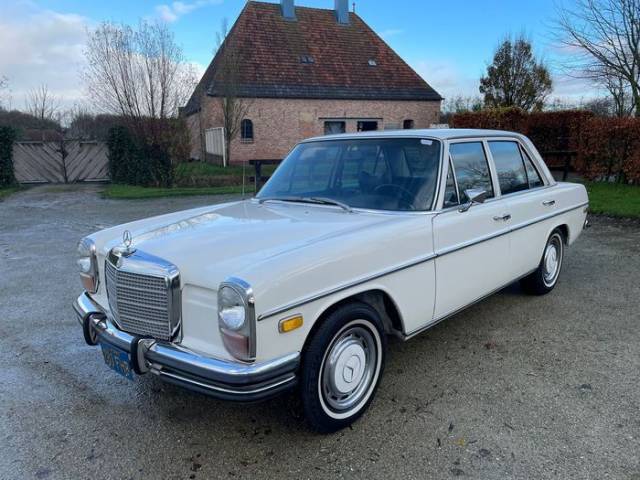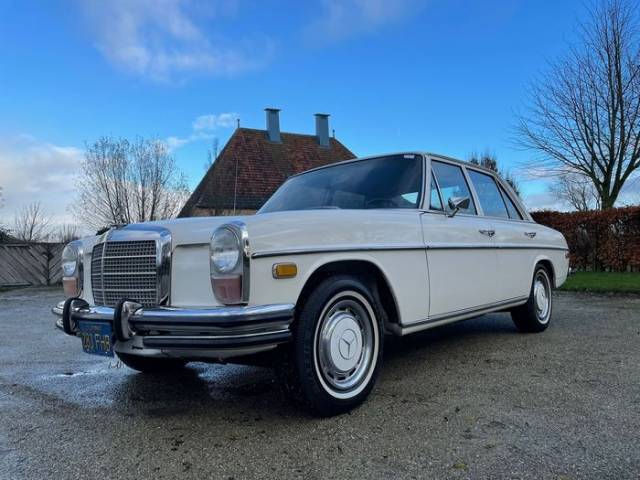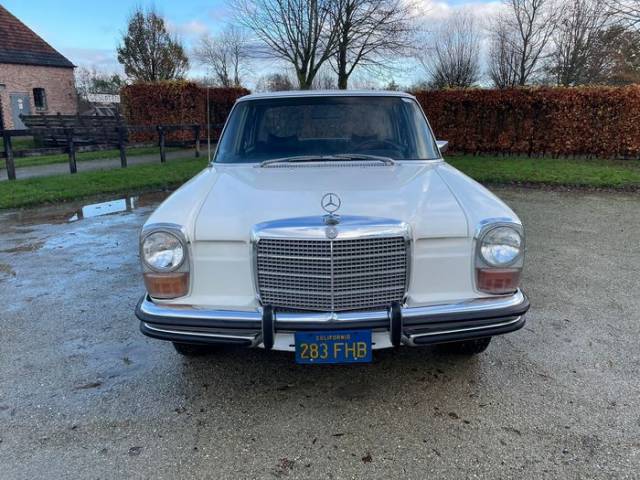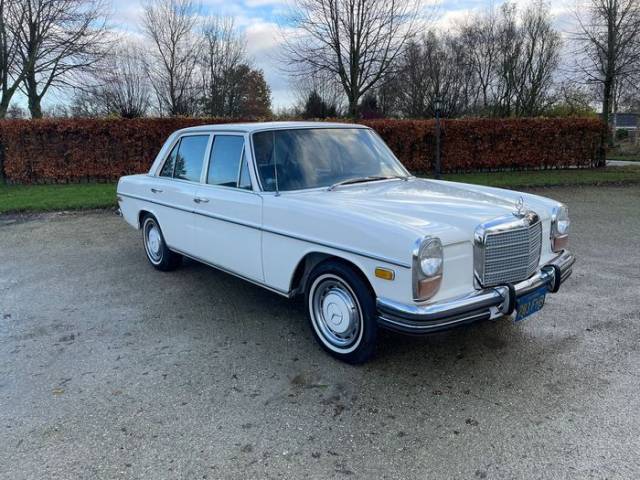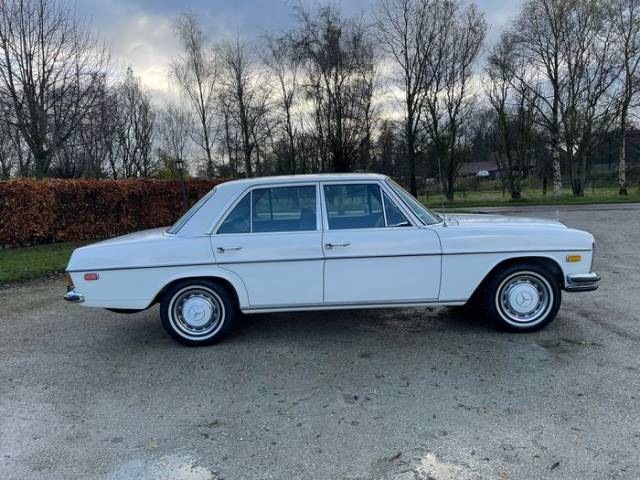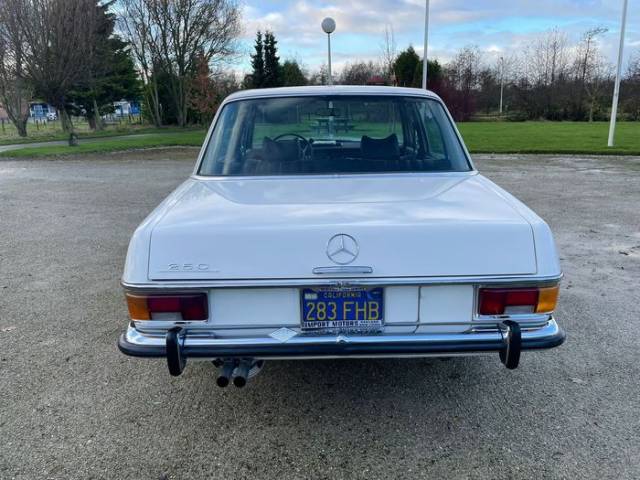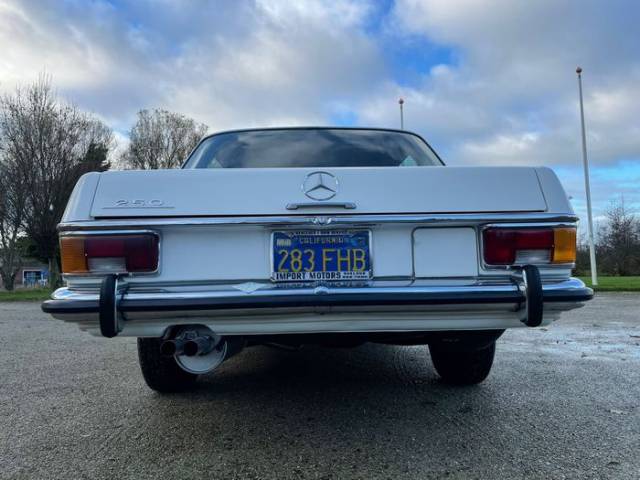 Dealer

away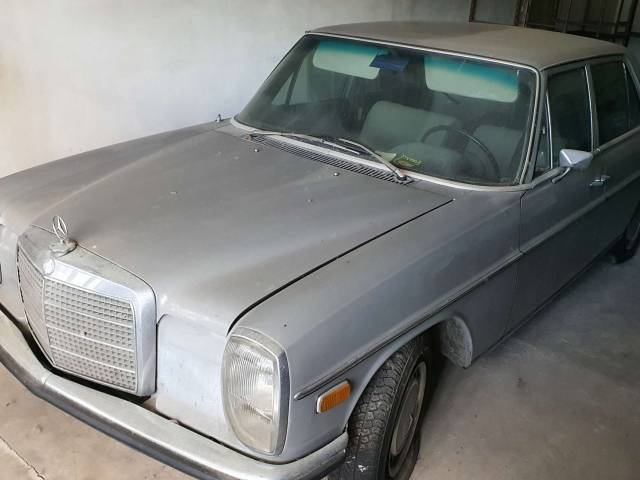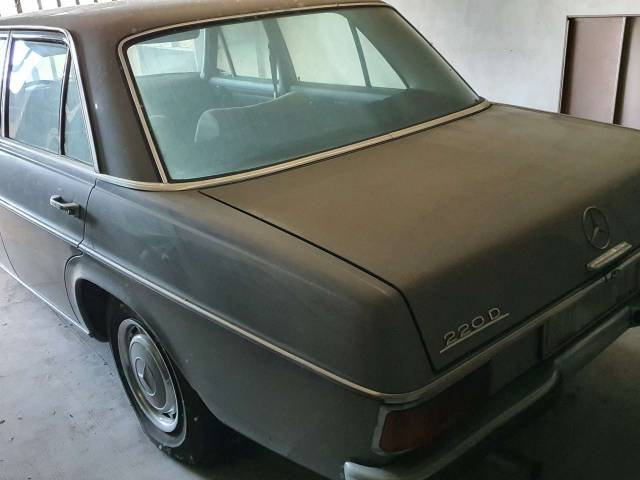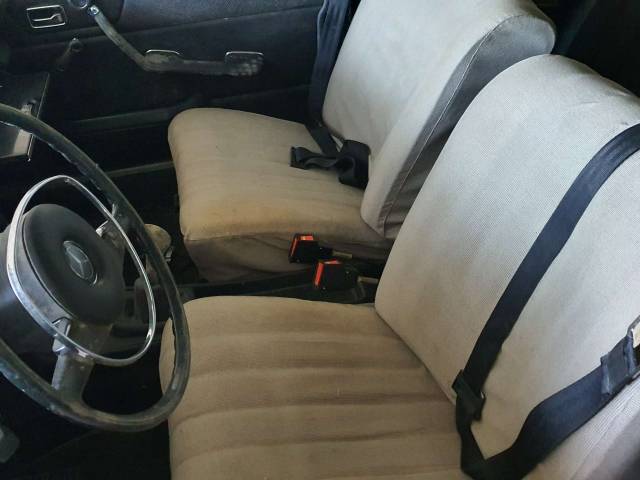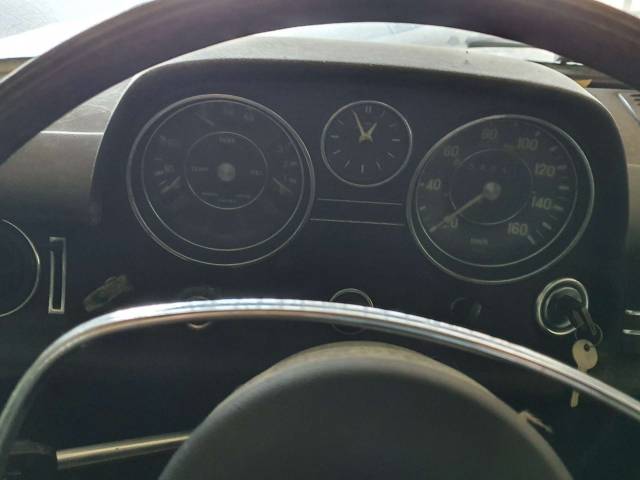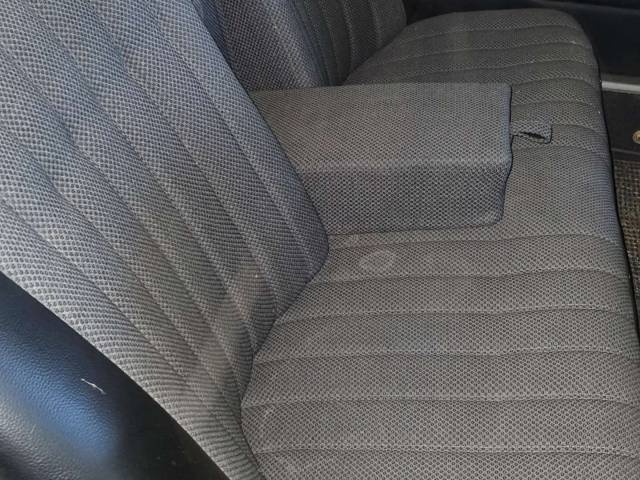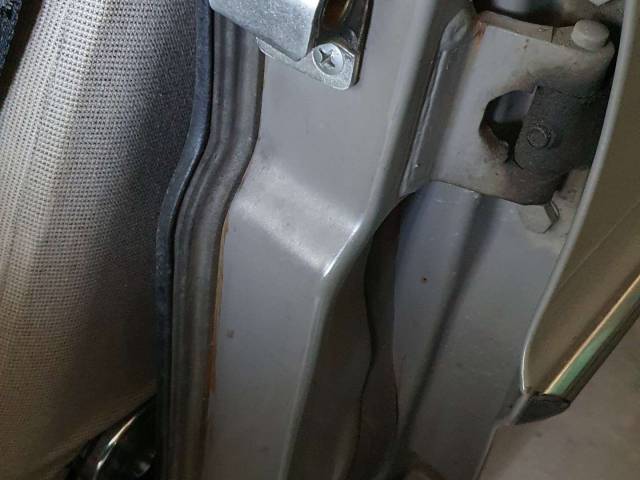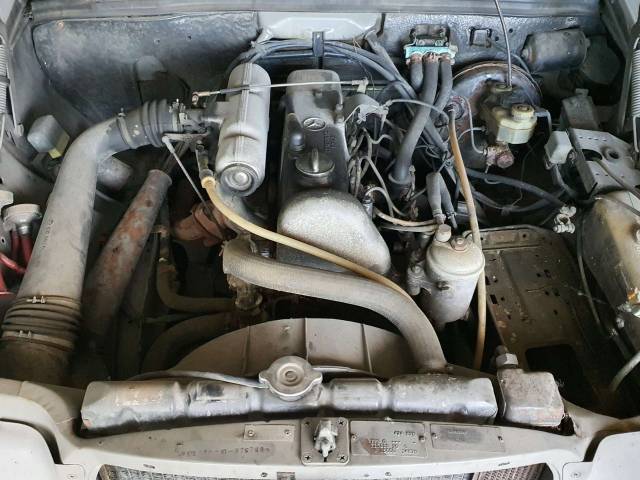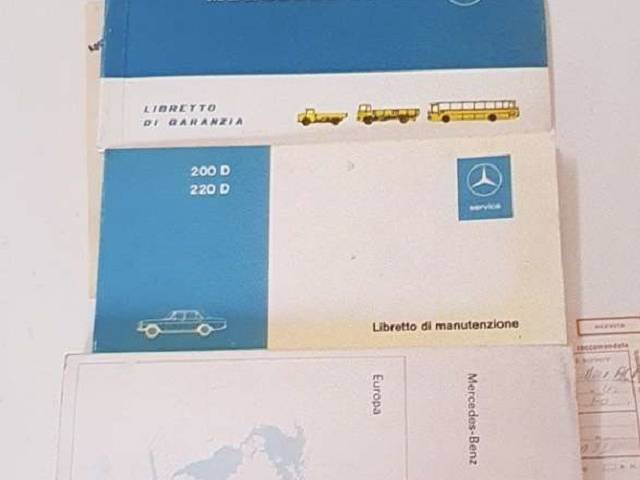 Unica proprietaria
Dealer

away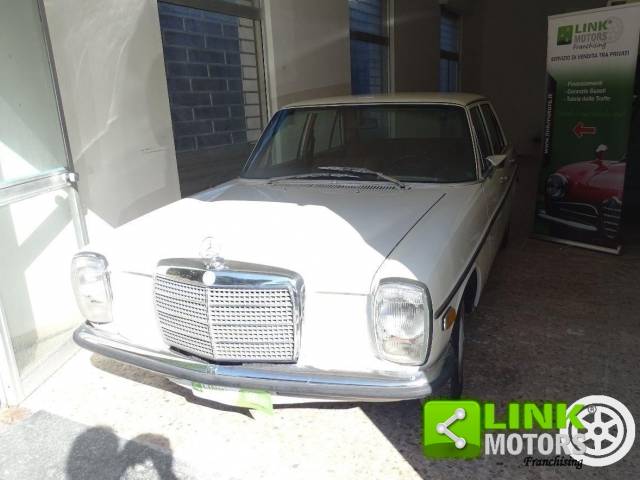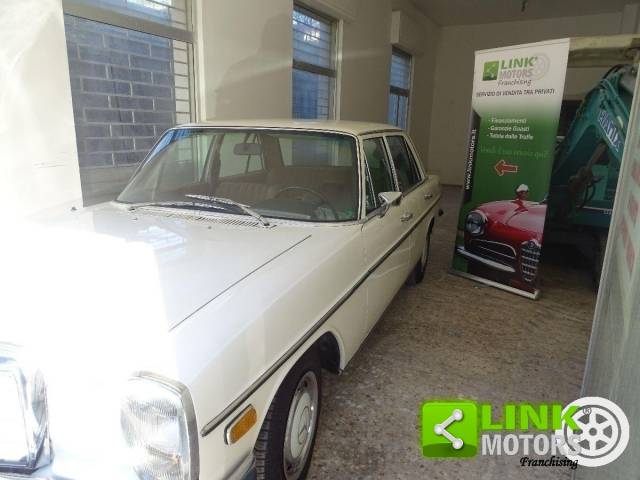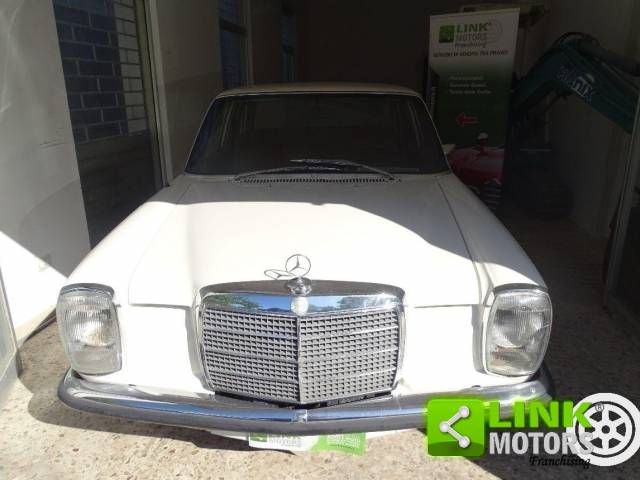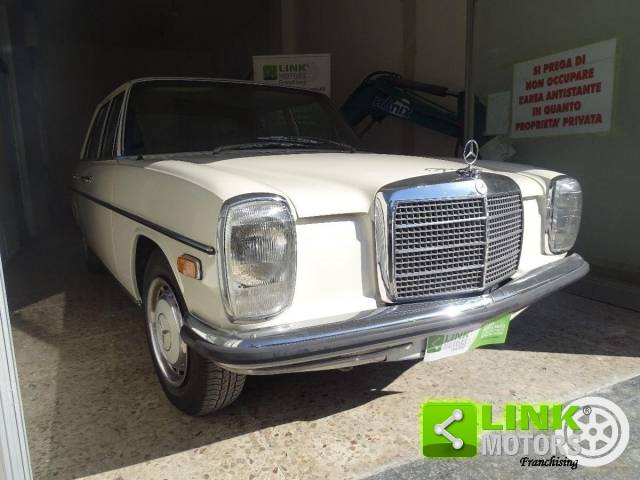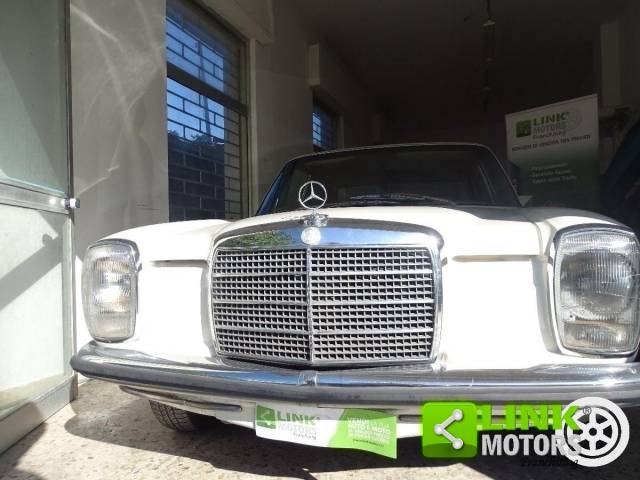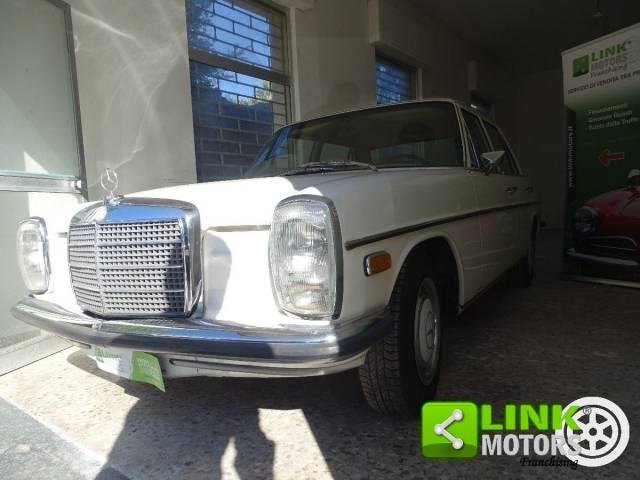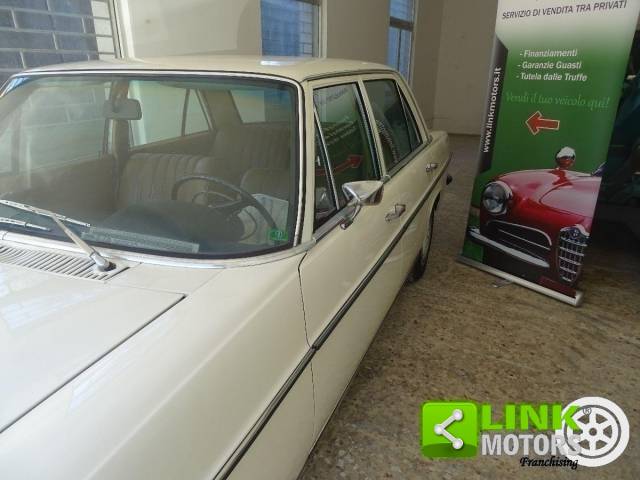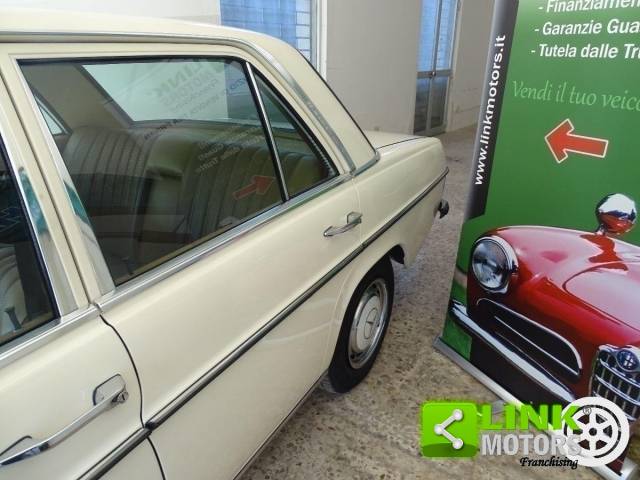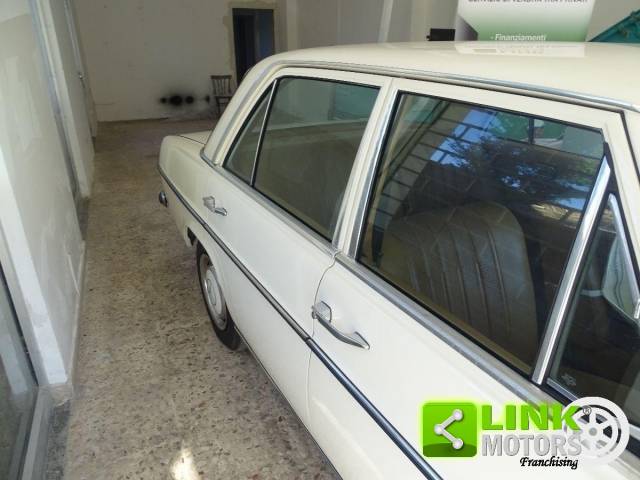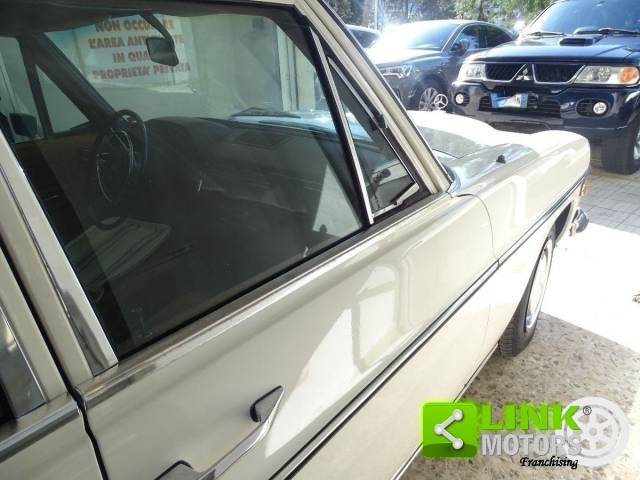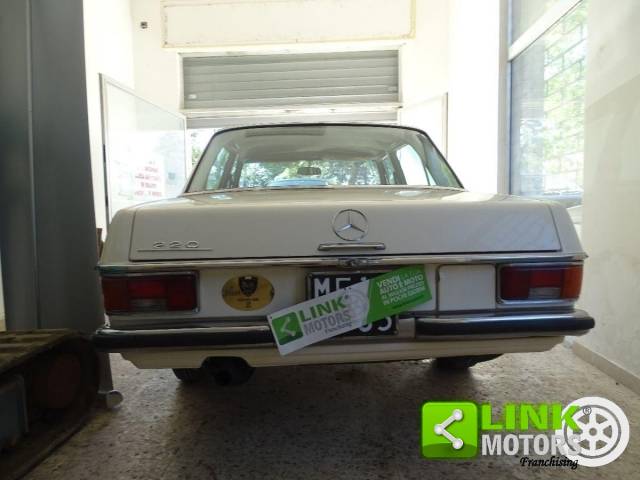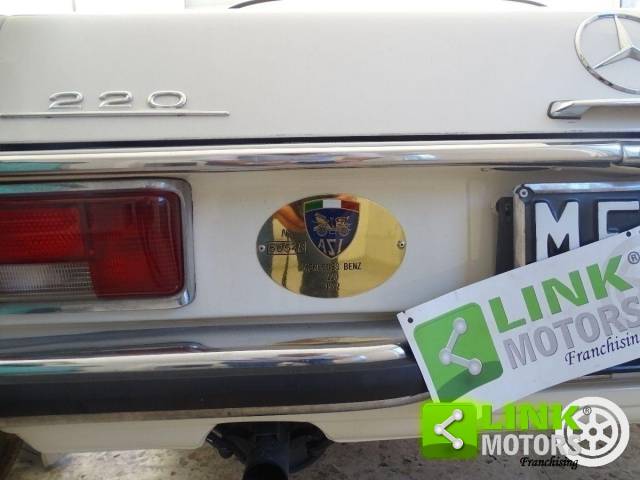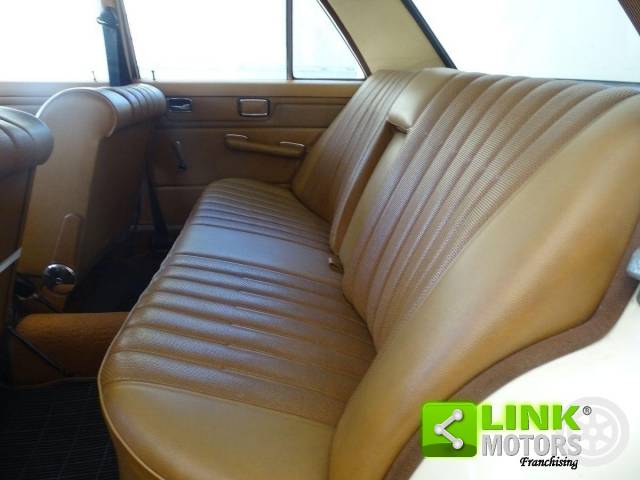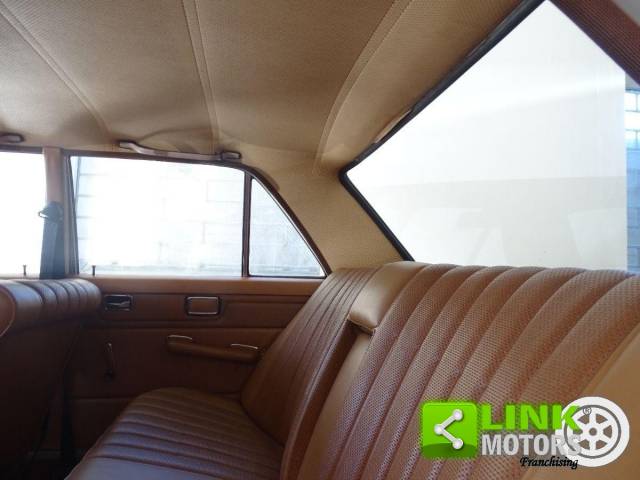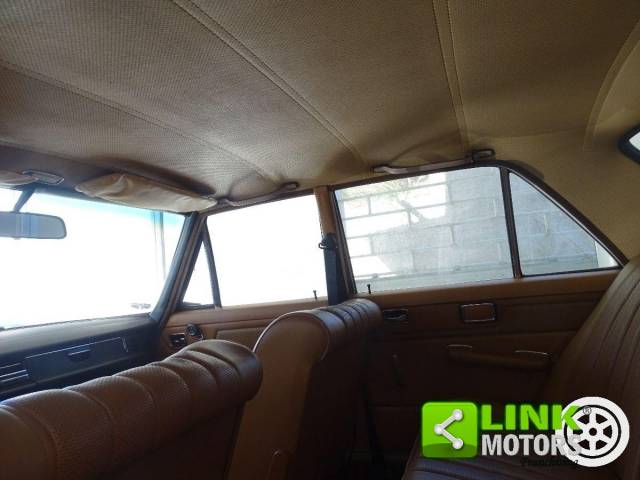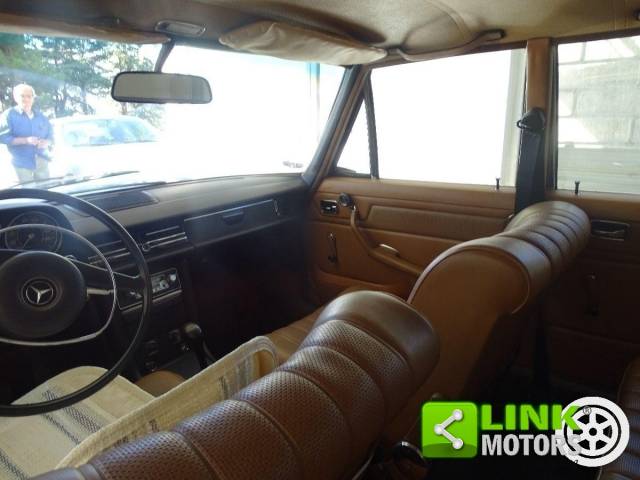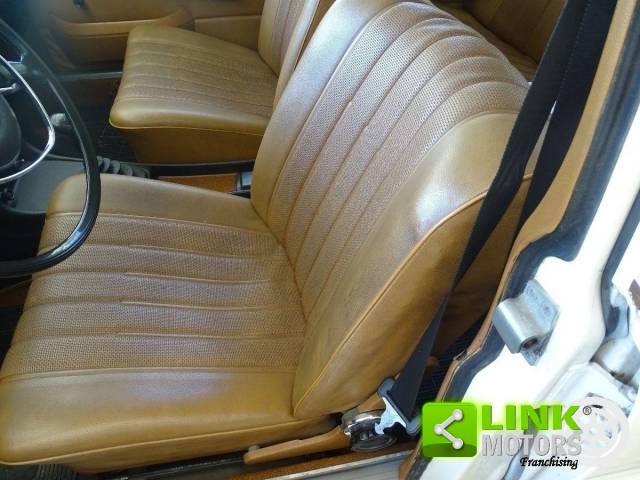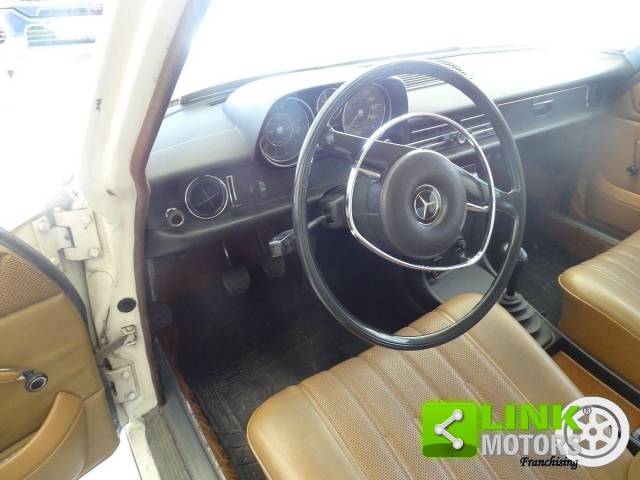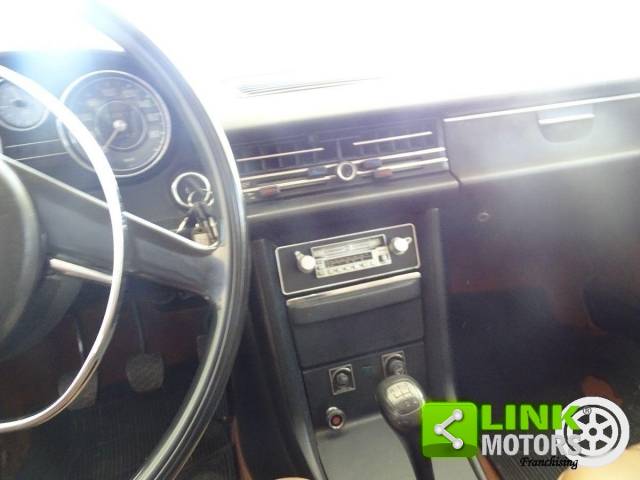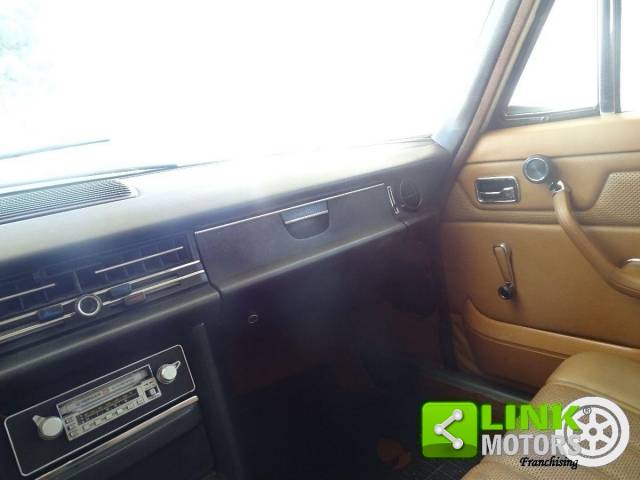 Mercedes 220/8
Dealer

away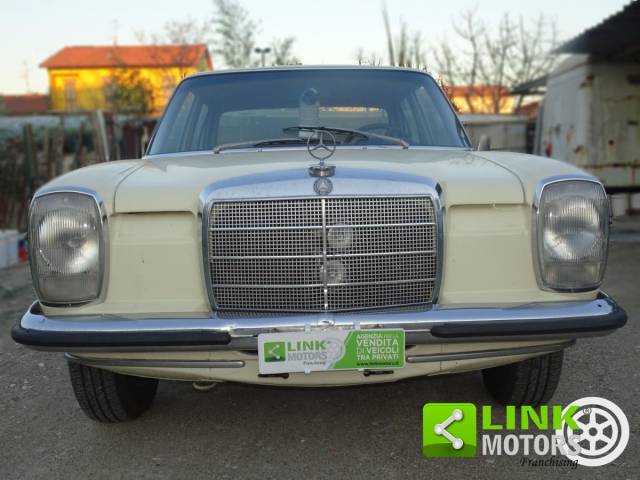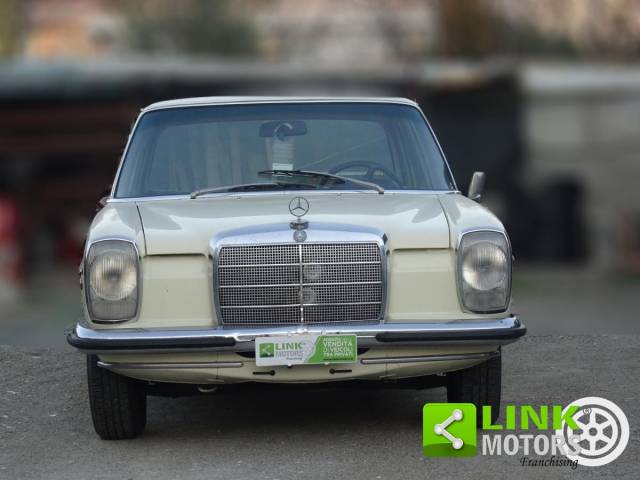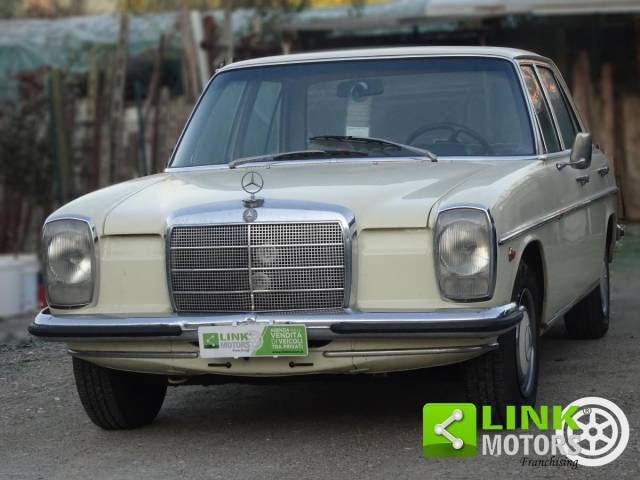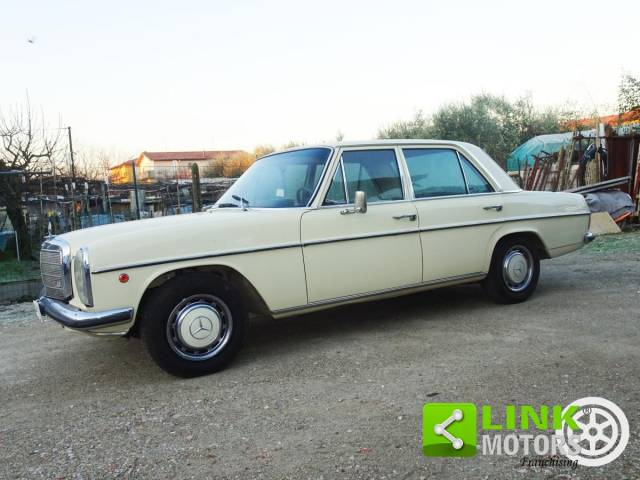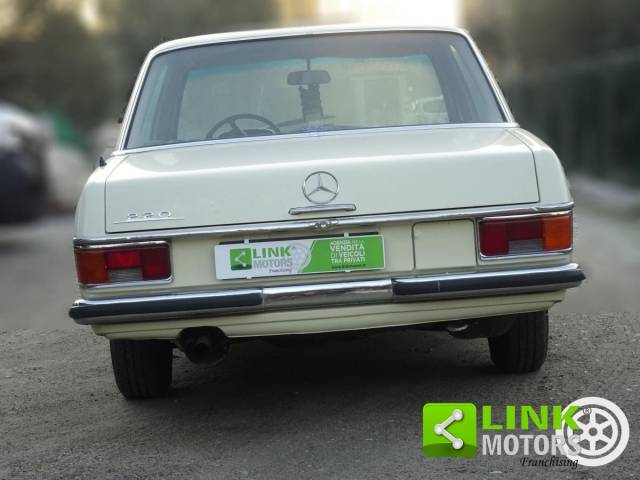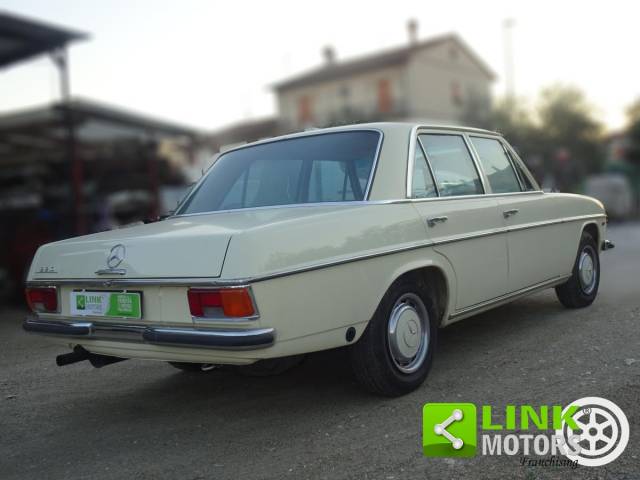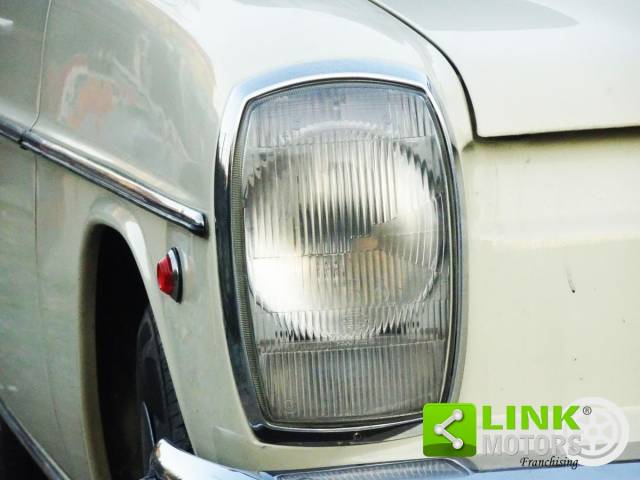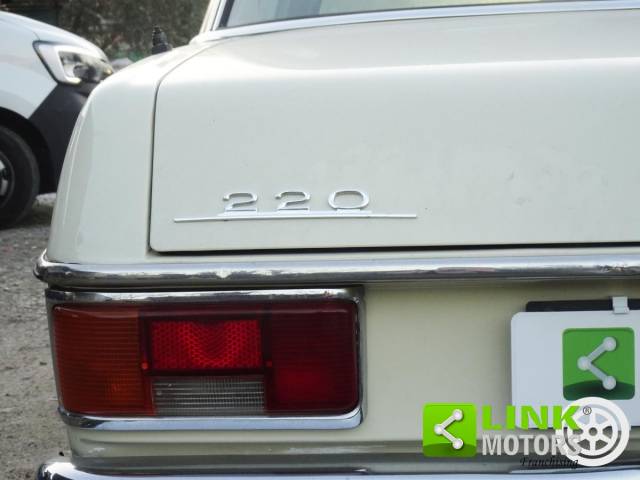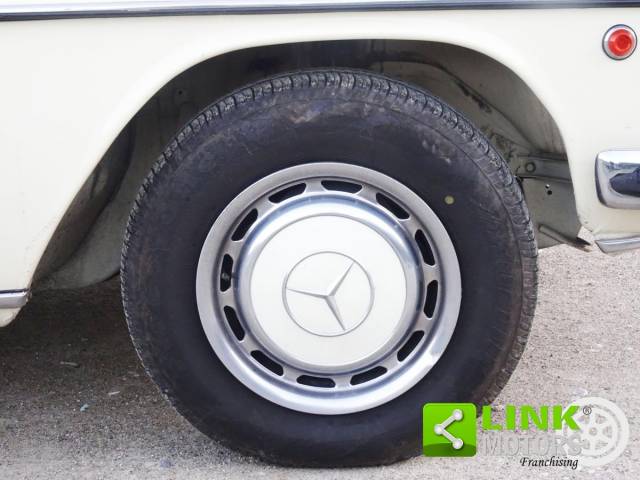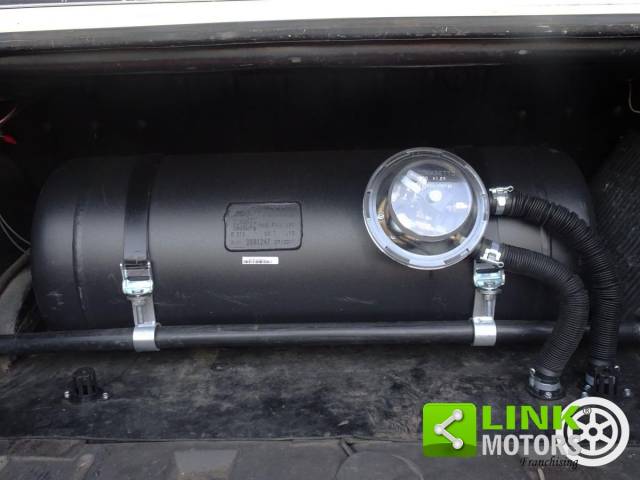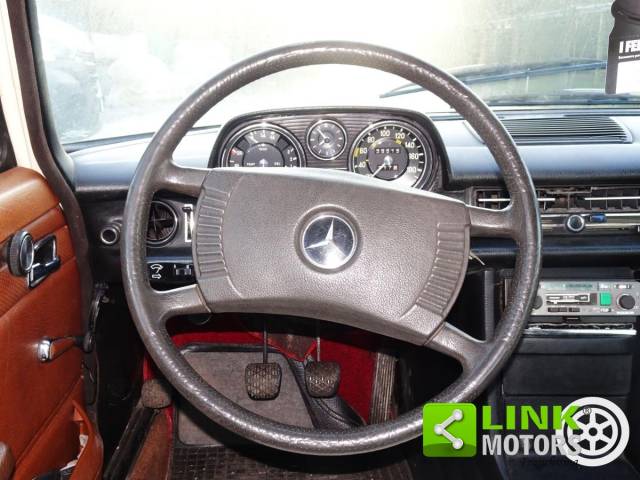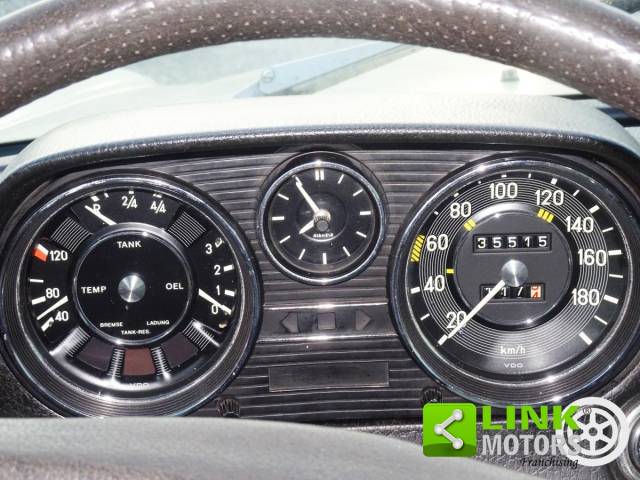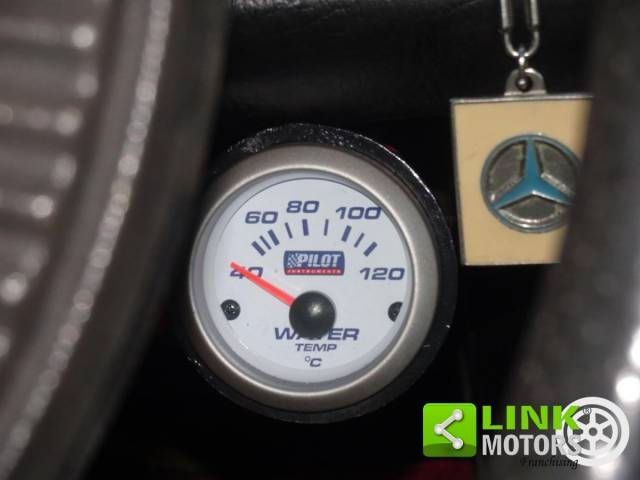 MERCEDES - Classe 200 - 220 E-16 cat
Dealer

away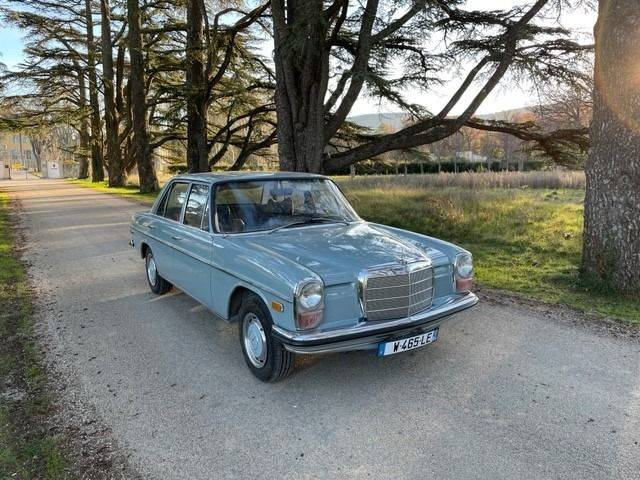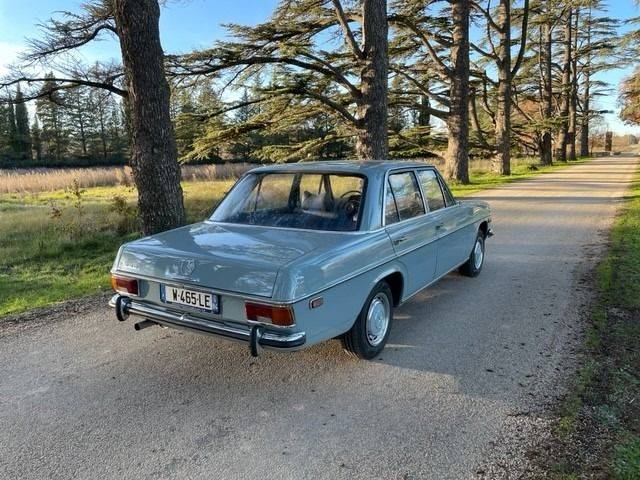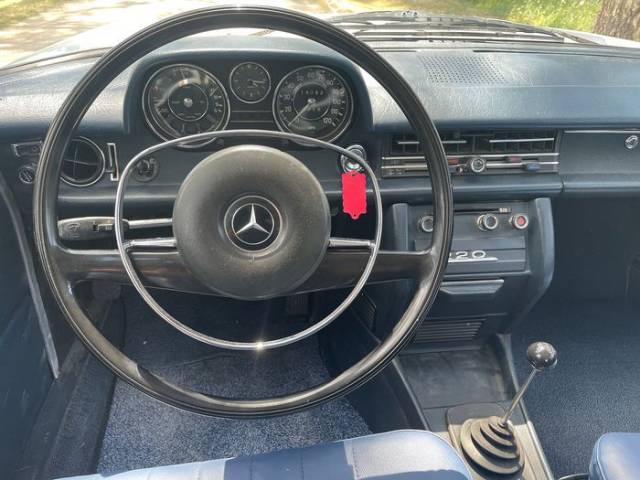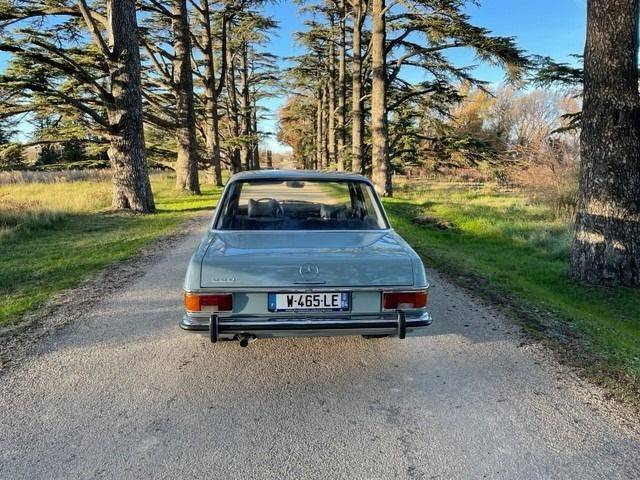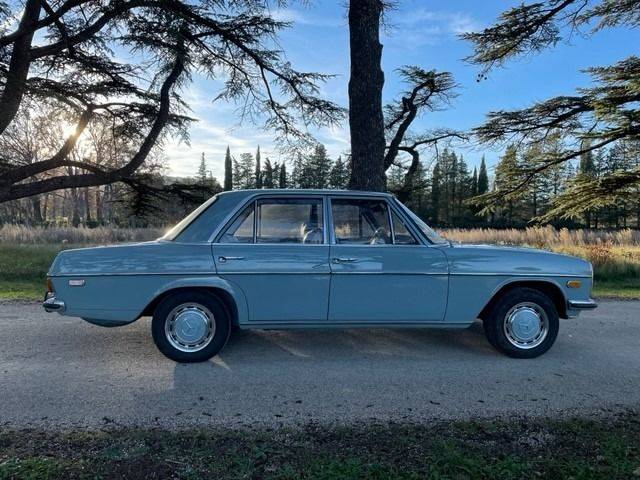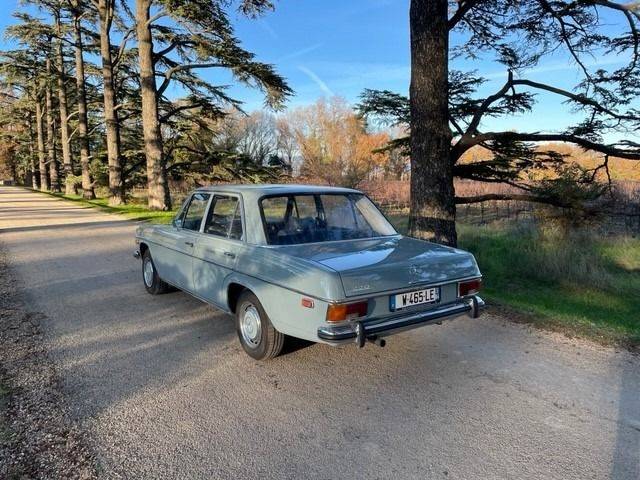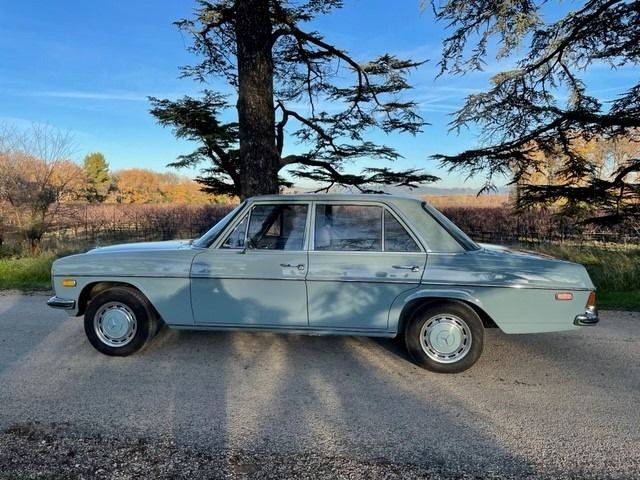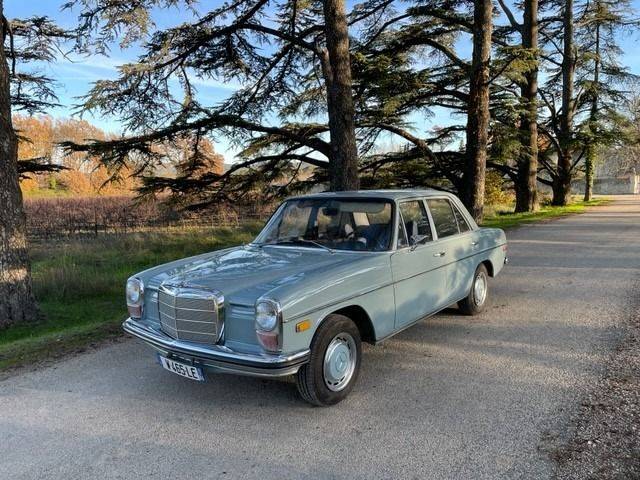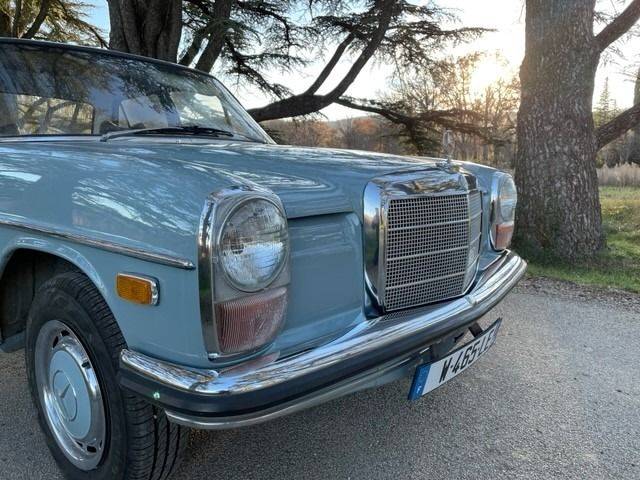 Dealer

away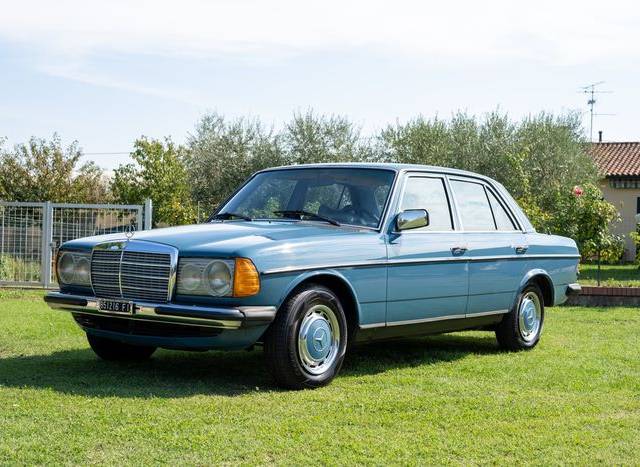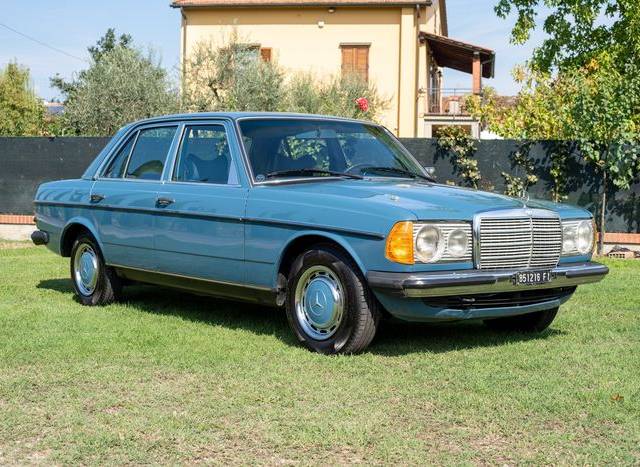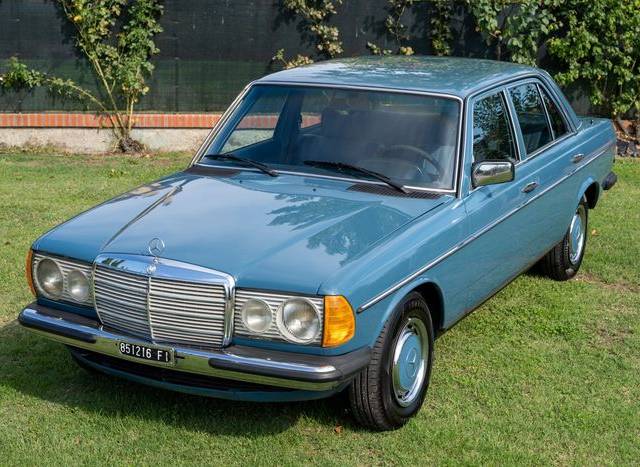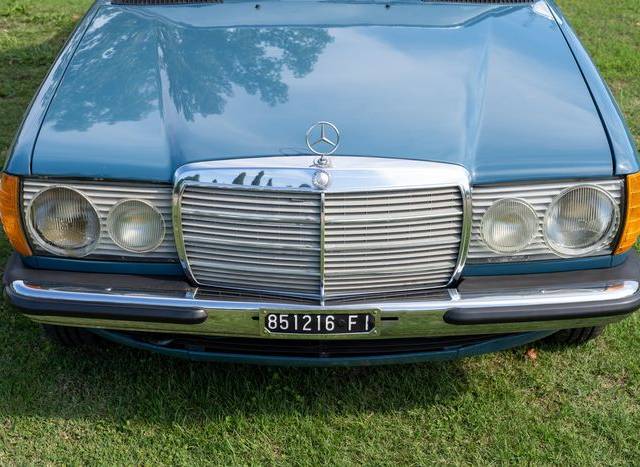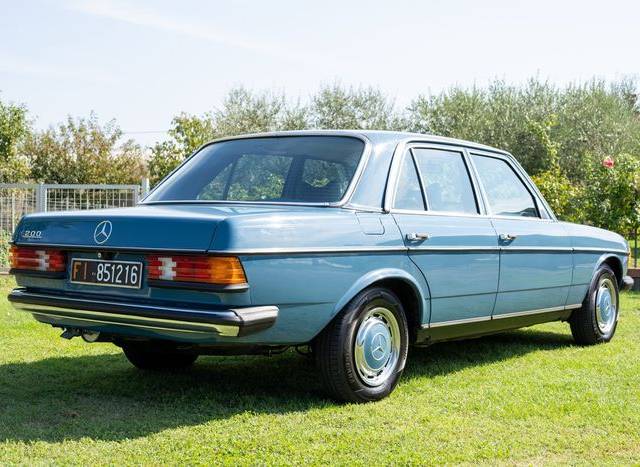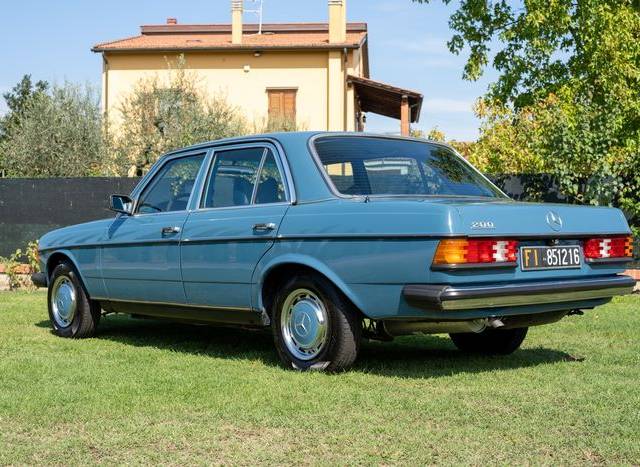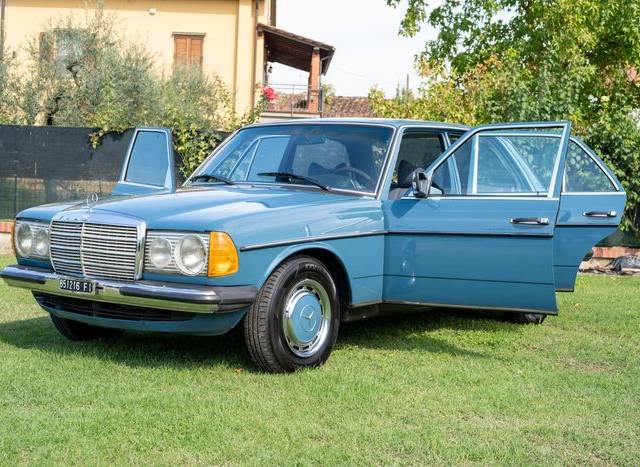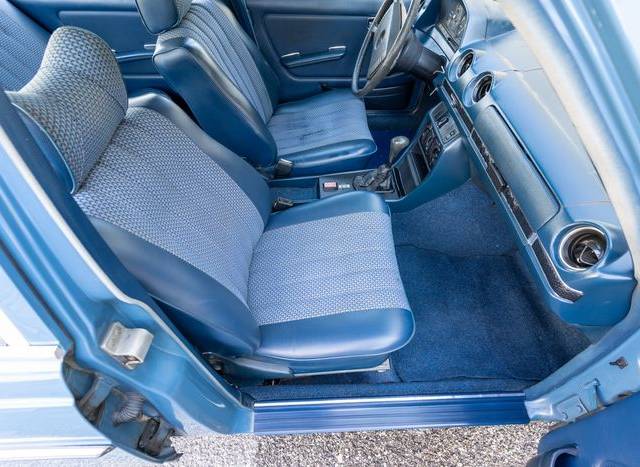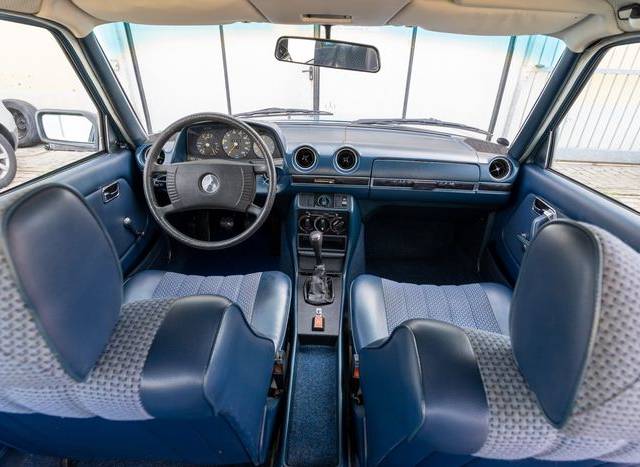 Dealer

away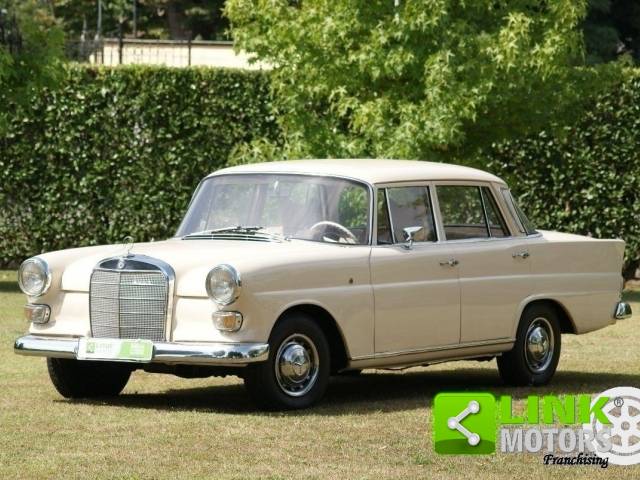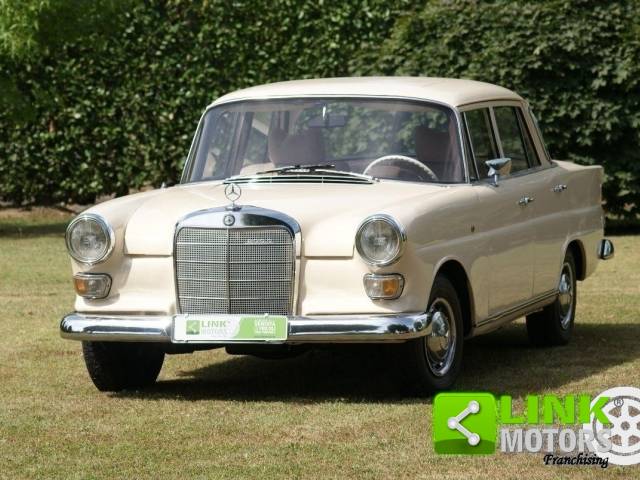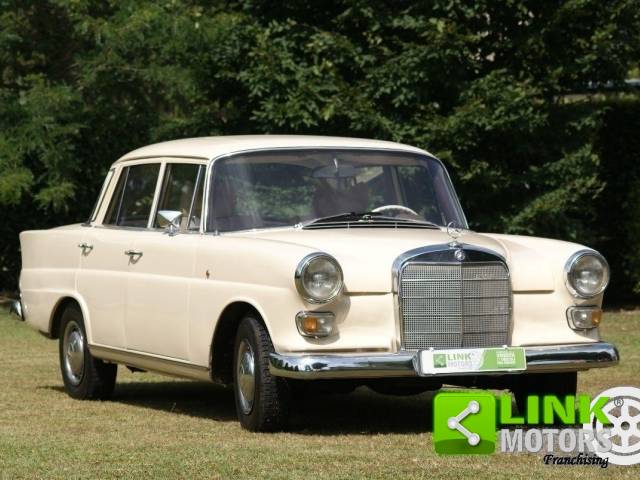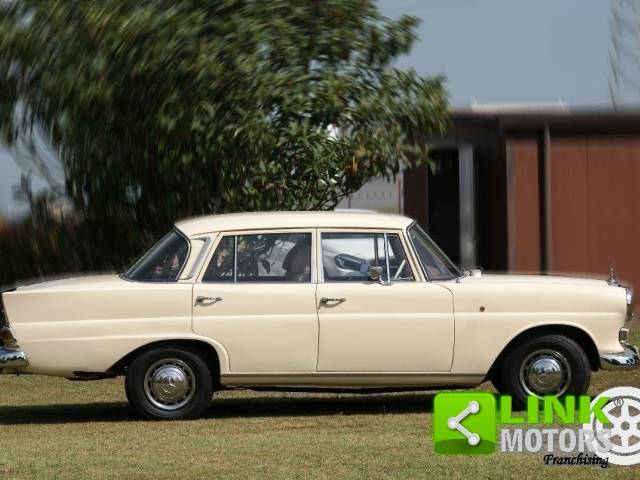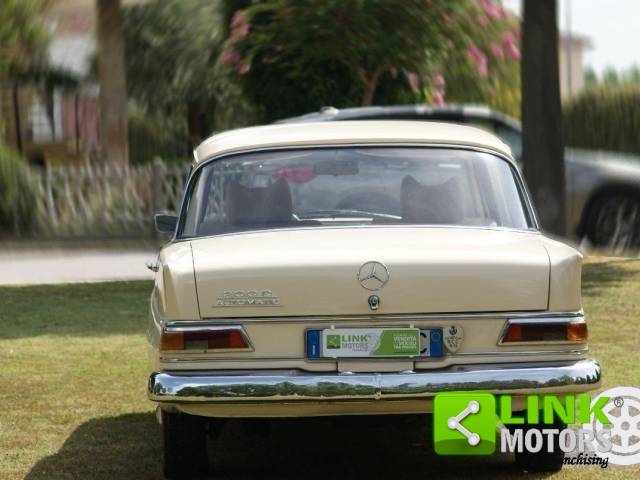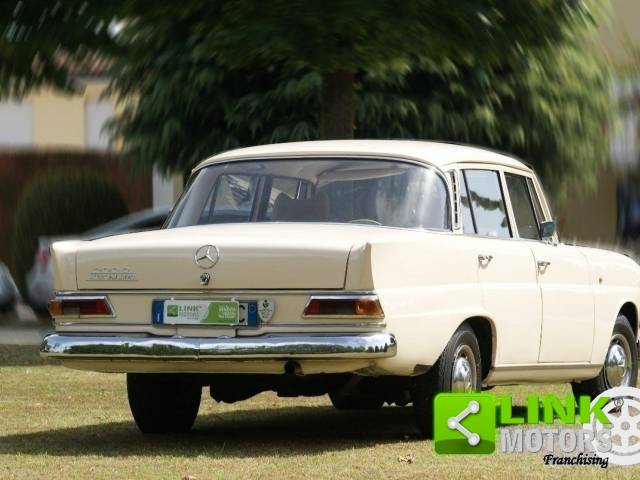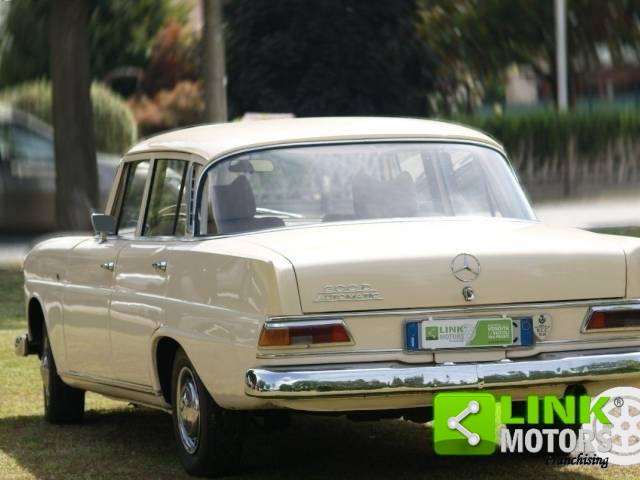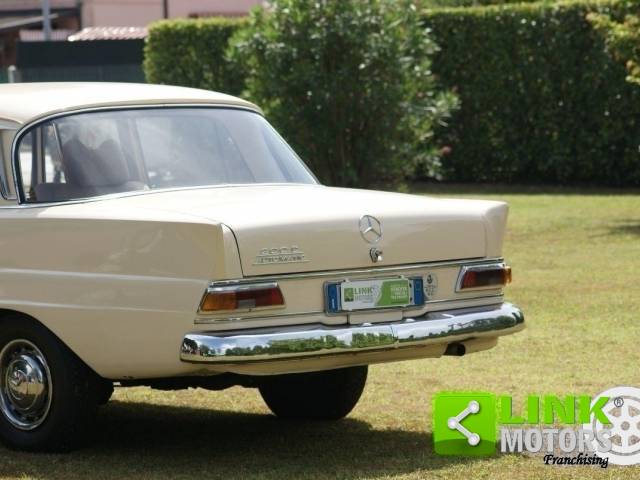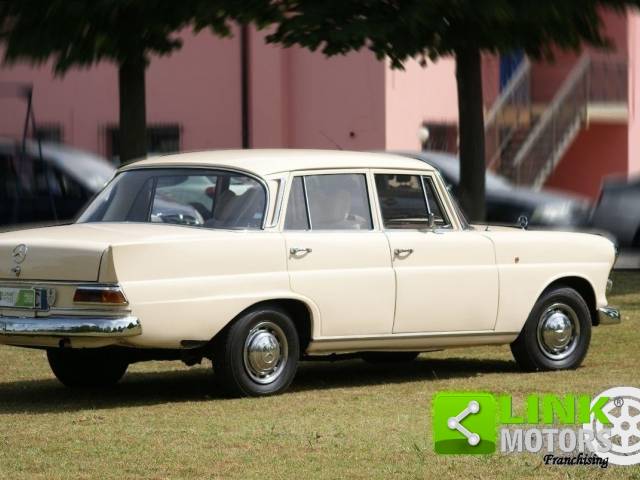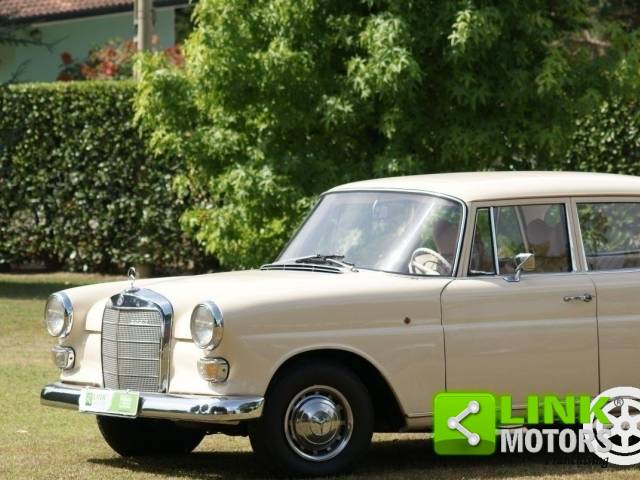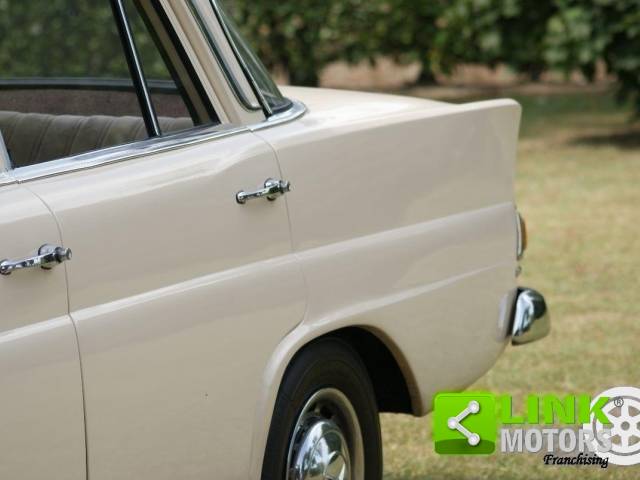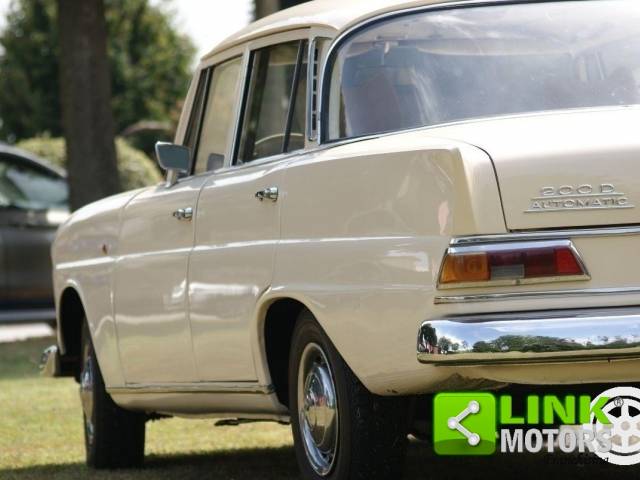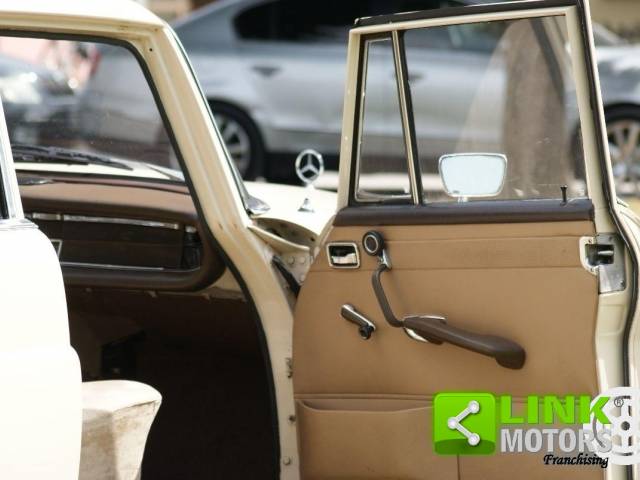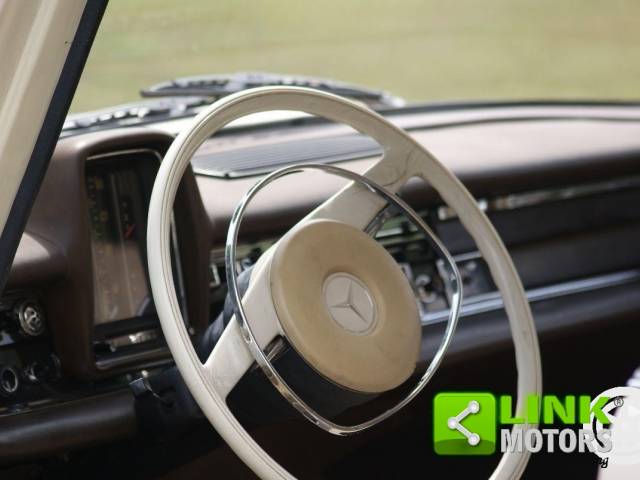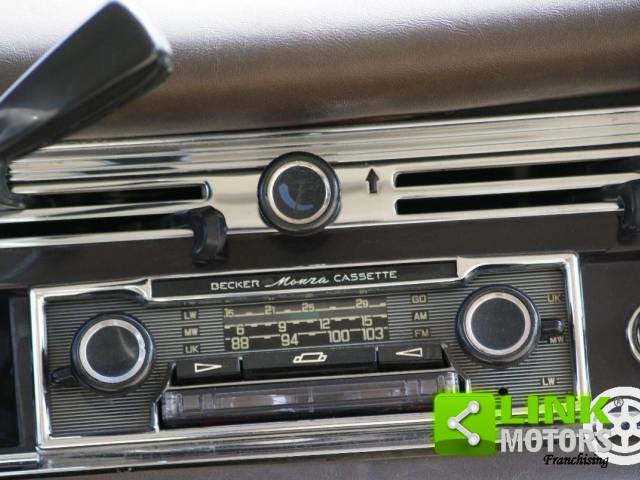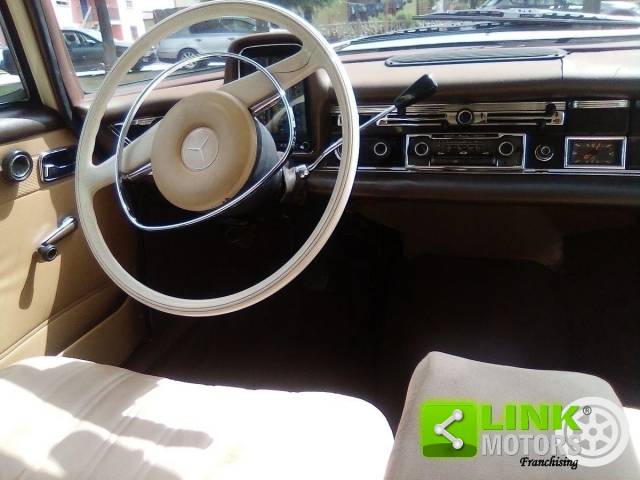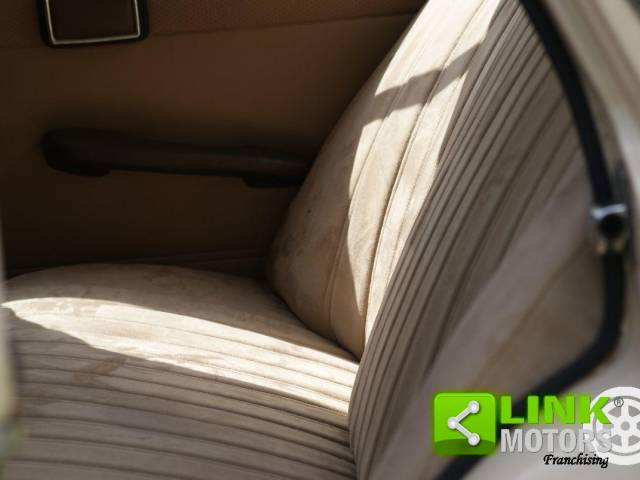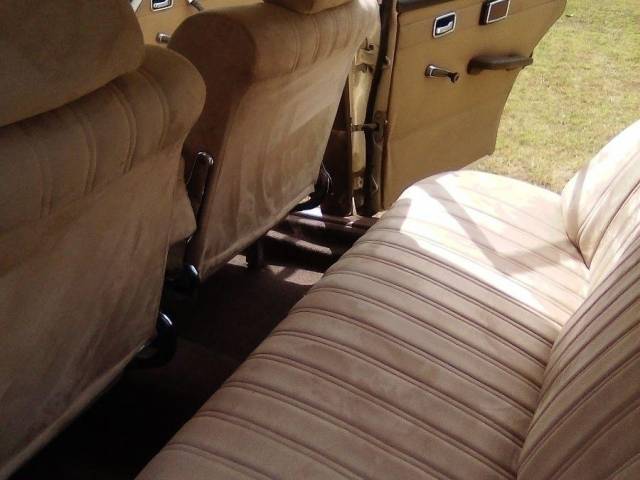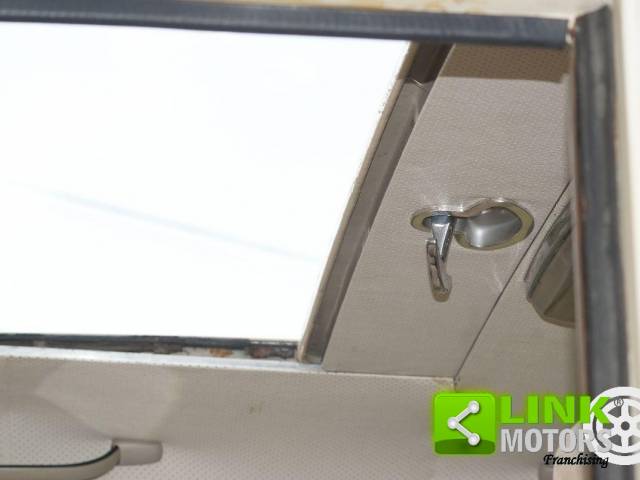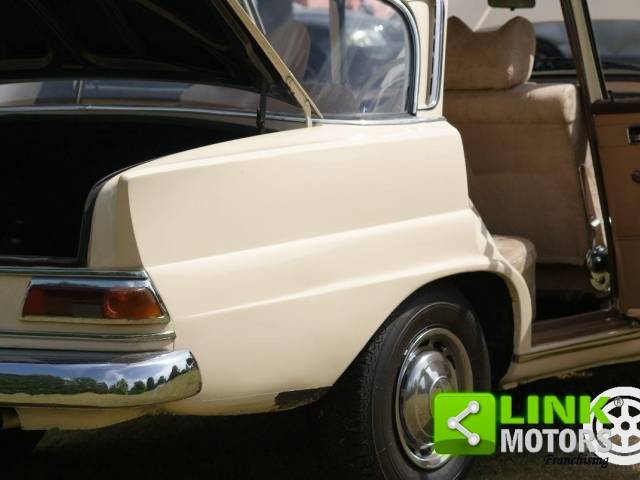 Daimler Benz 200 D anno 1967 ben conservata di carrozzeria e meccanica
Dealer

away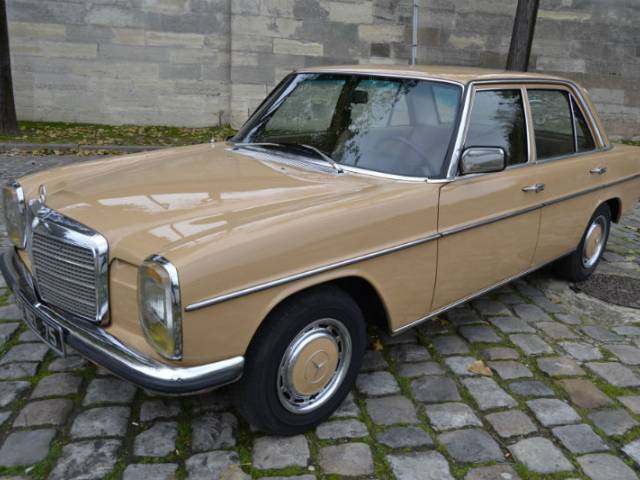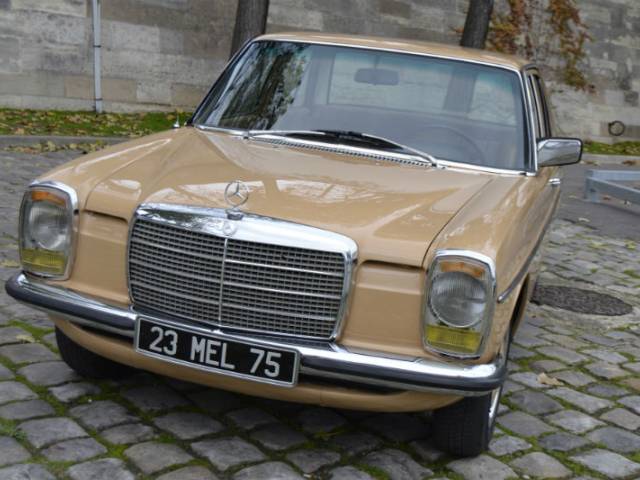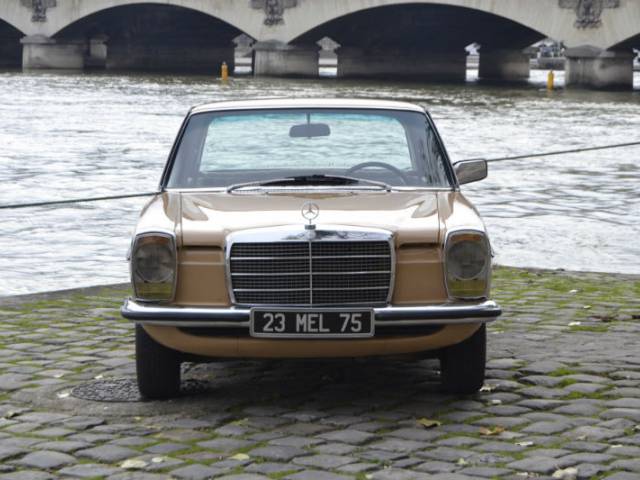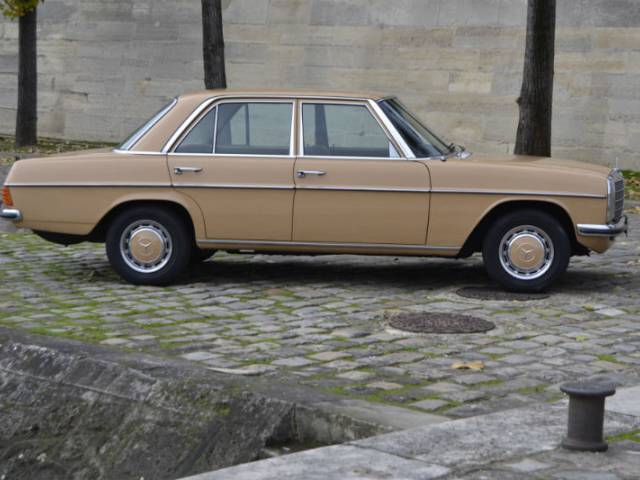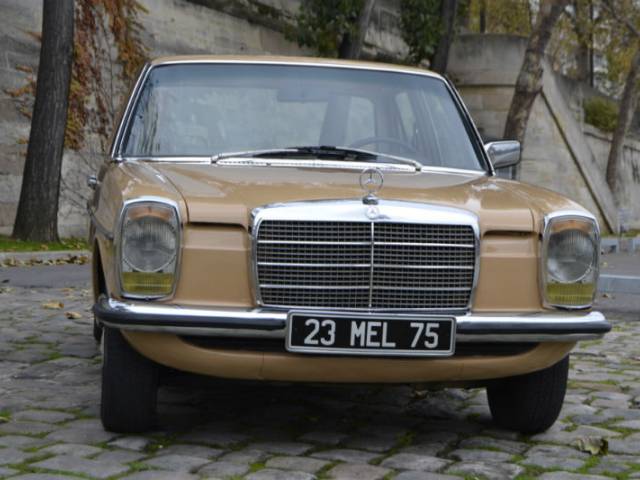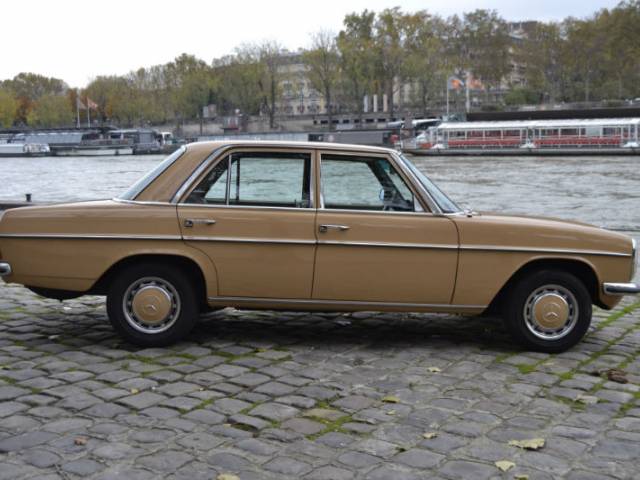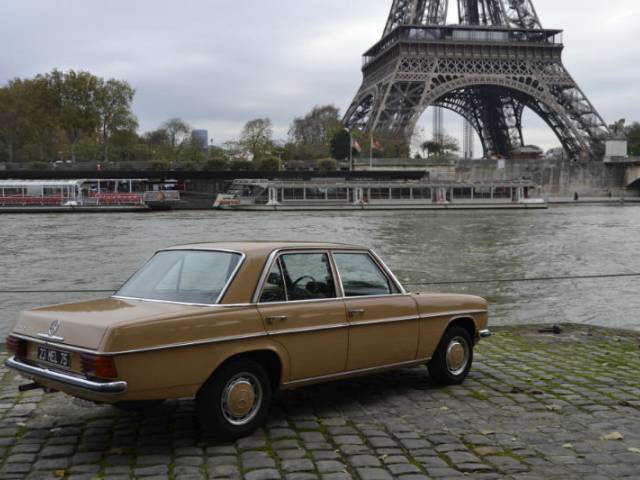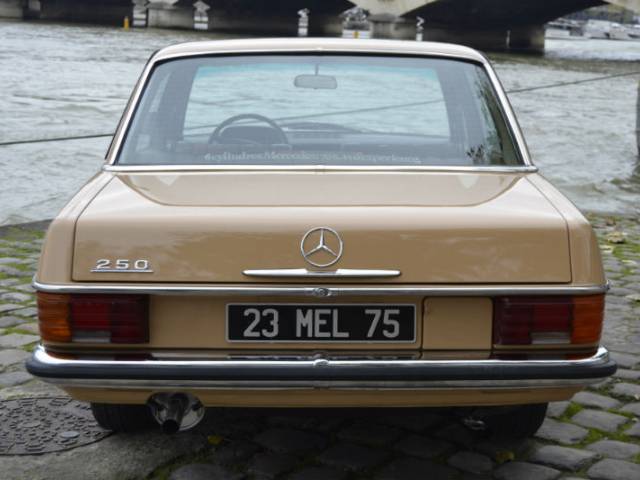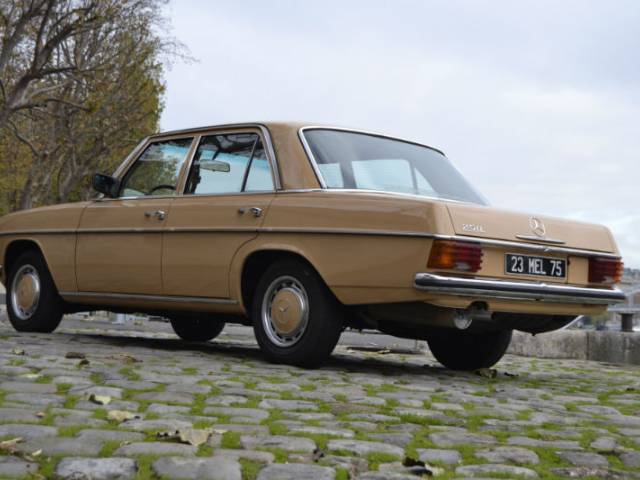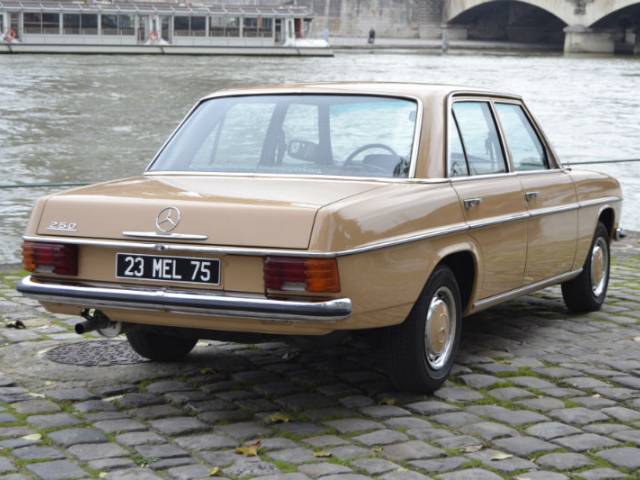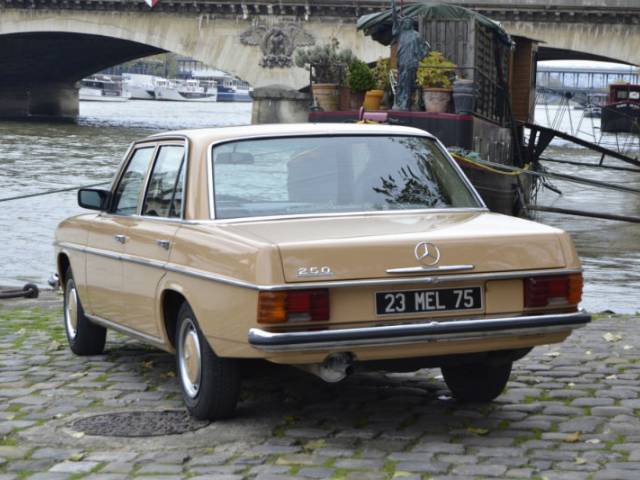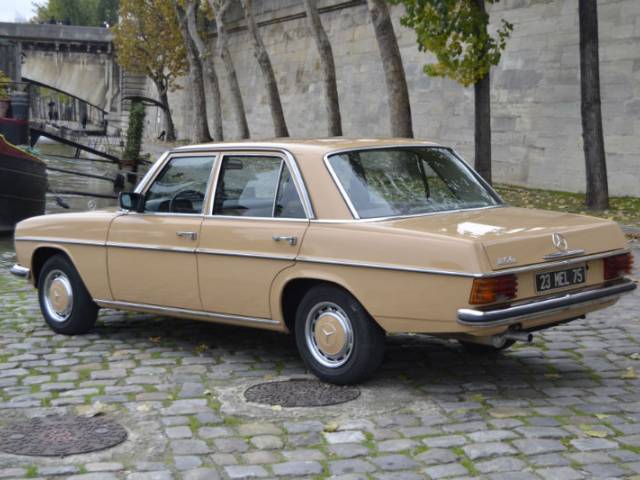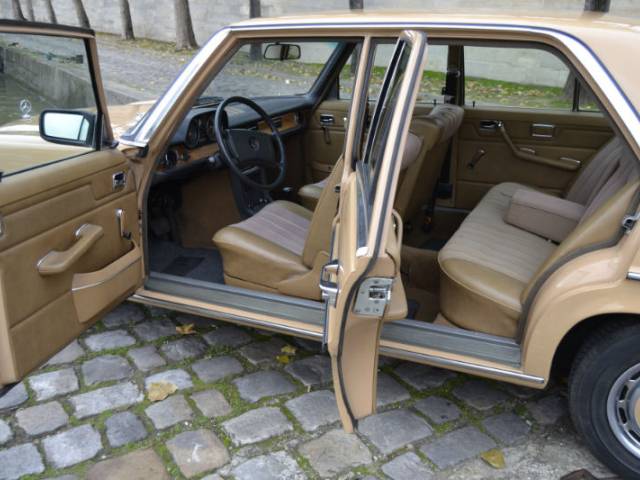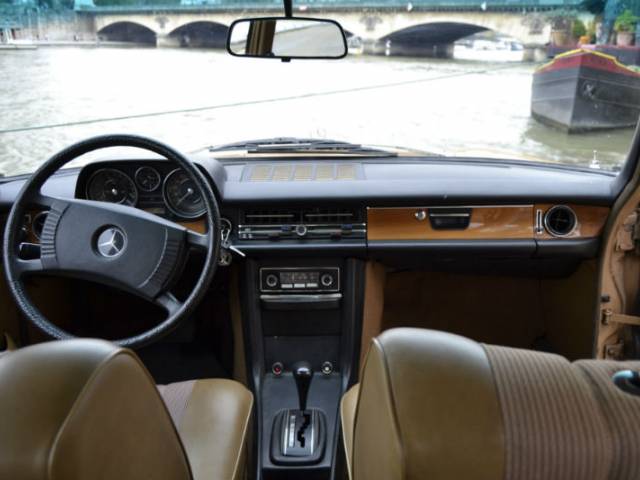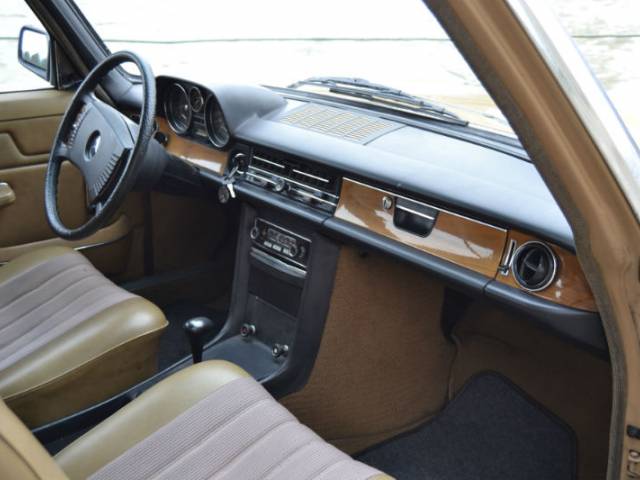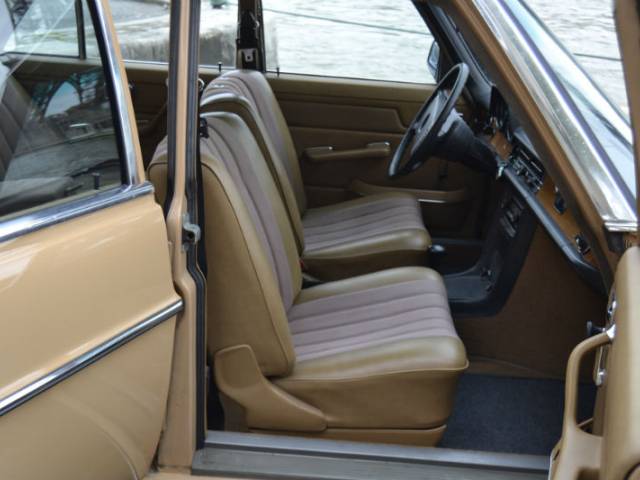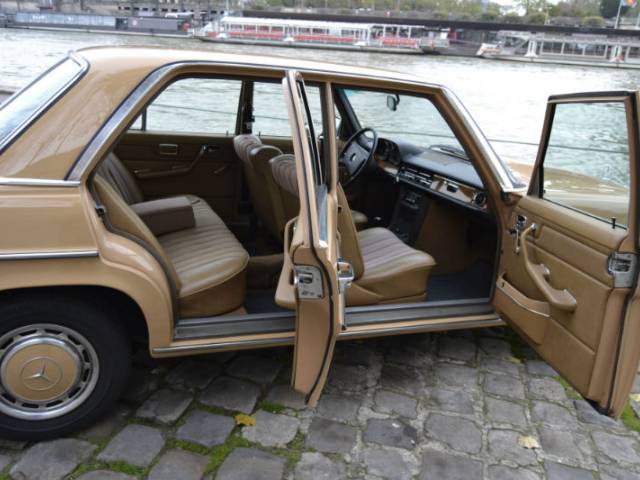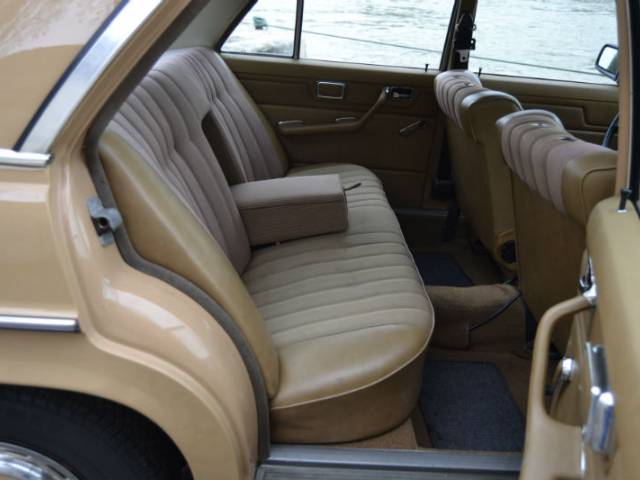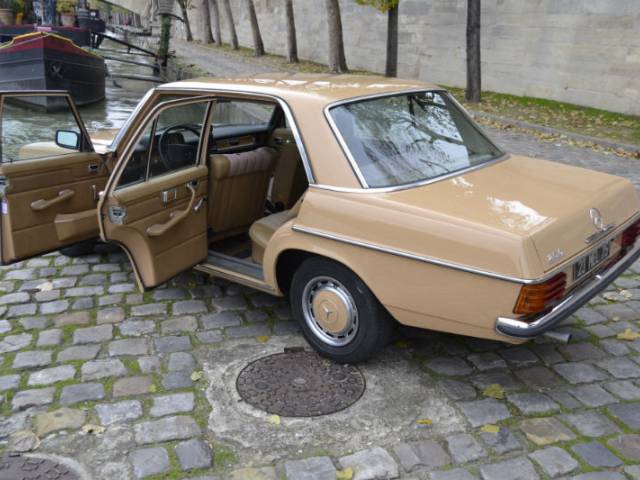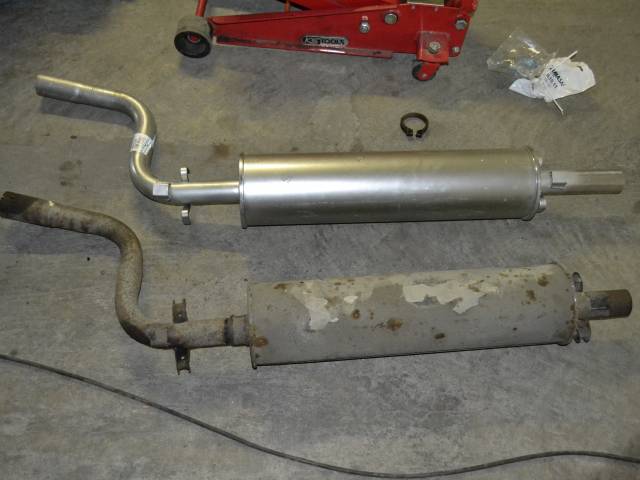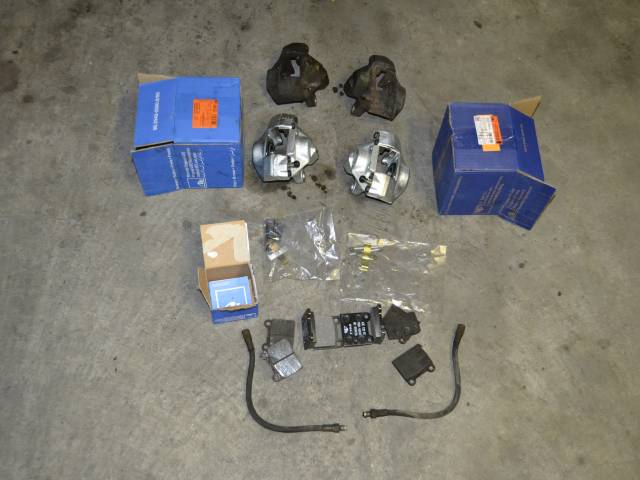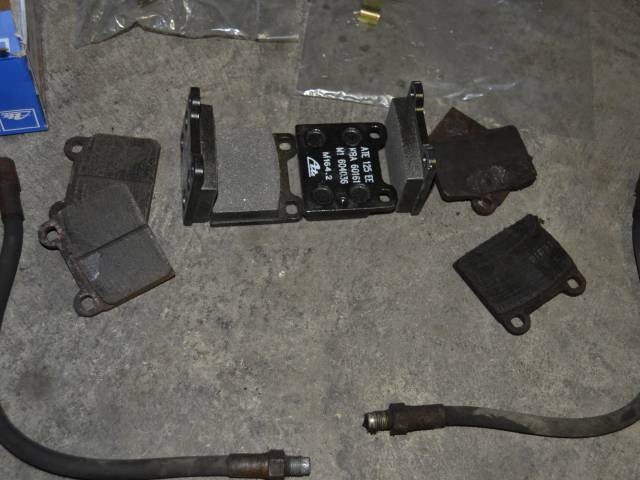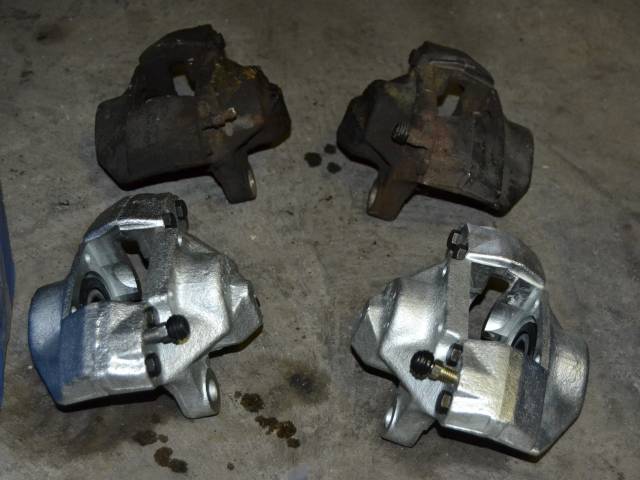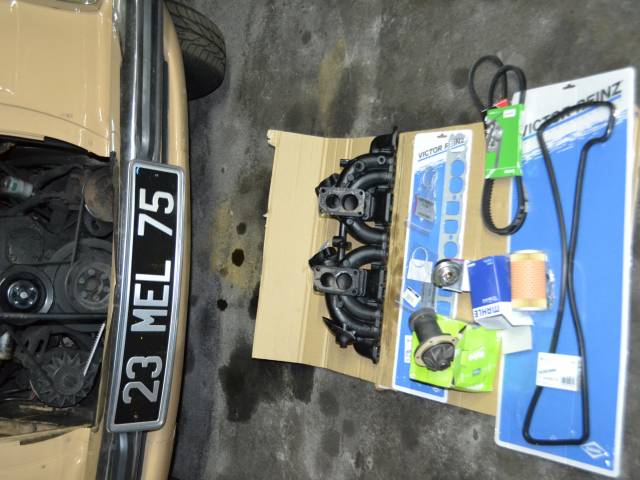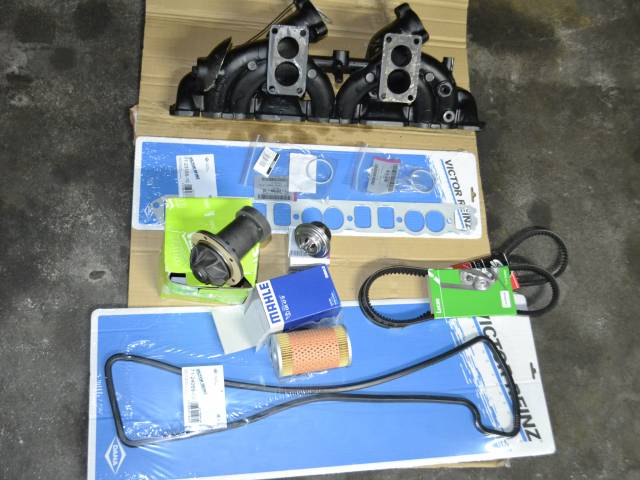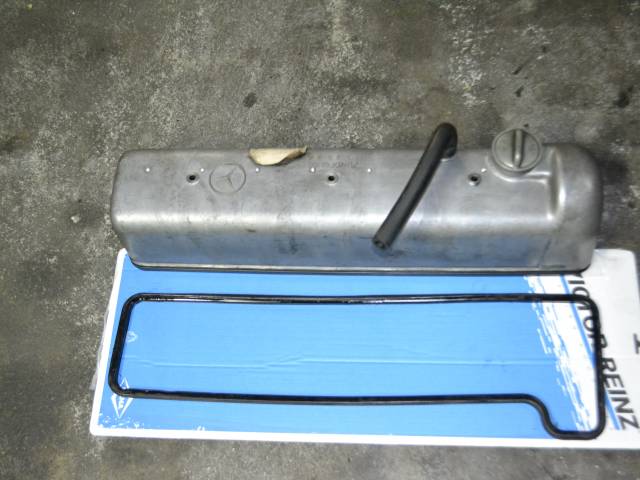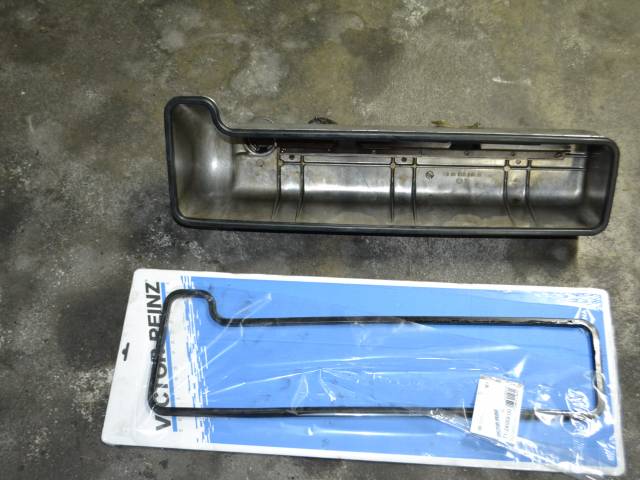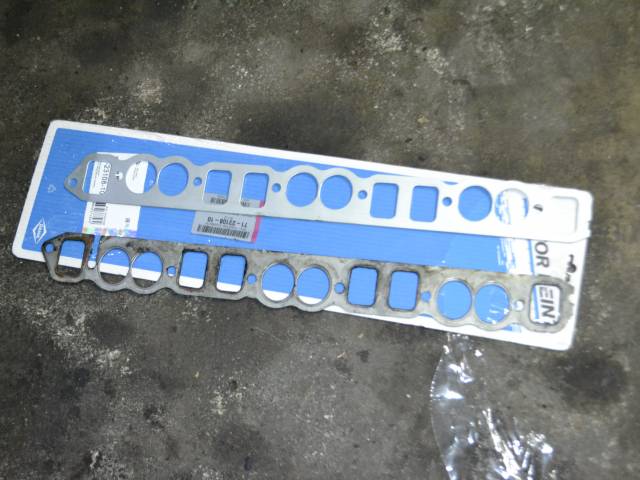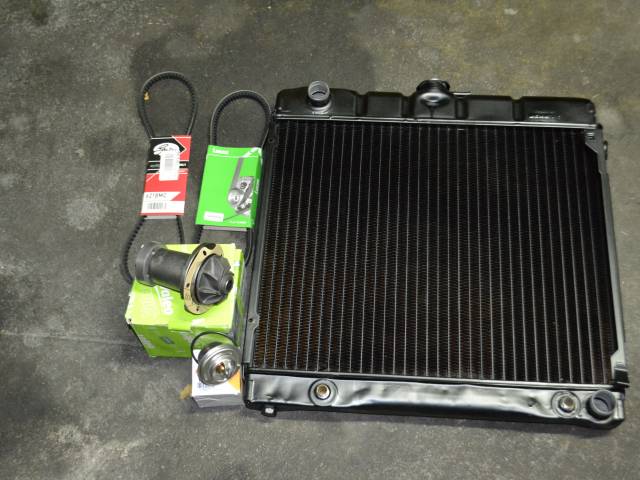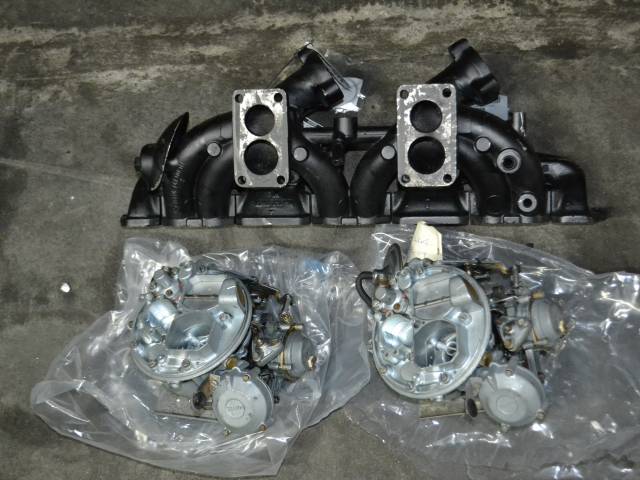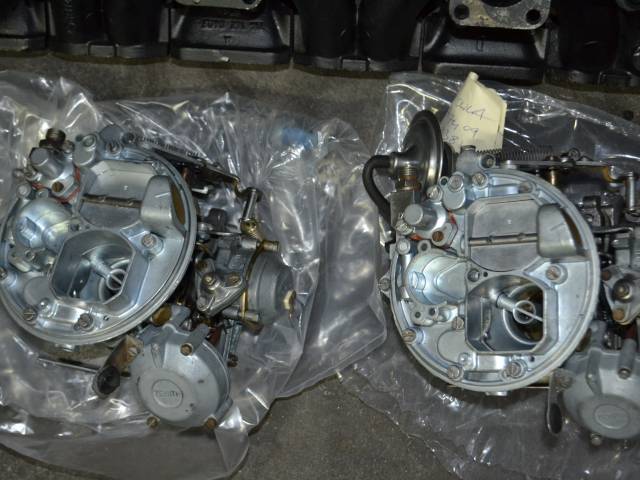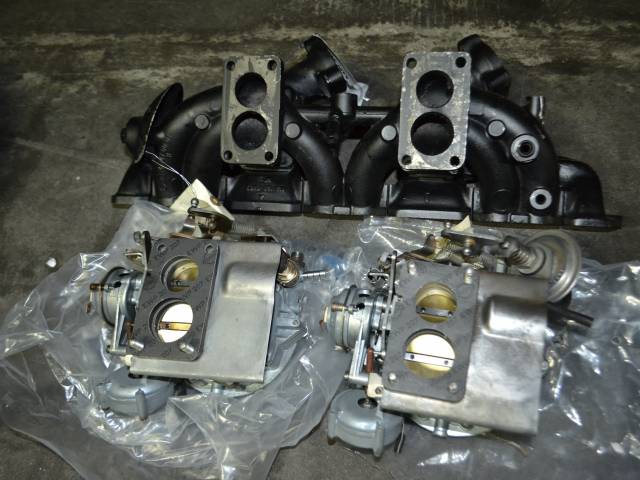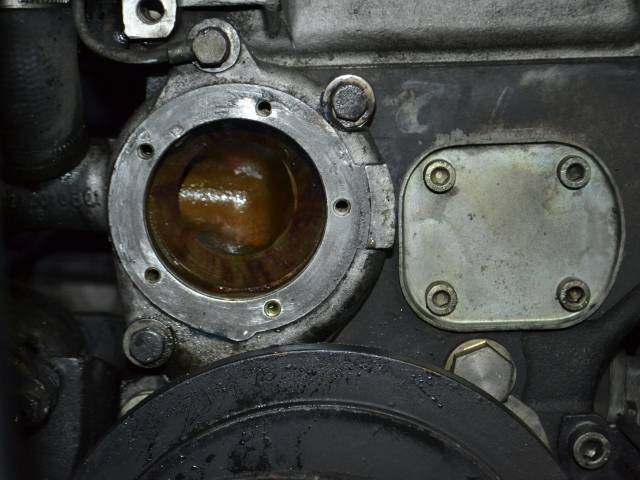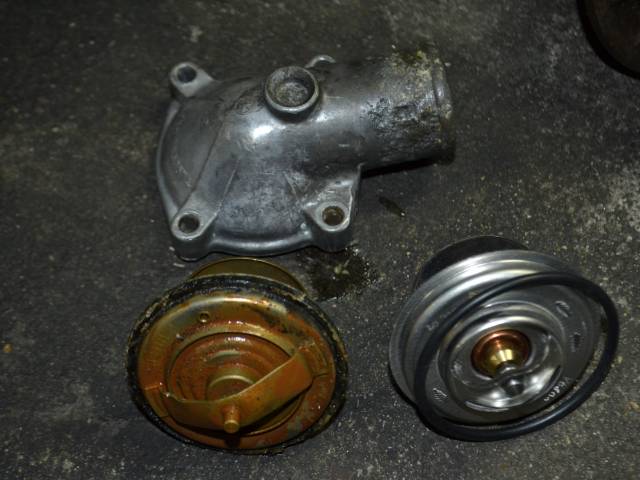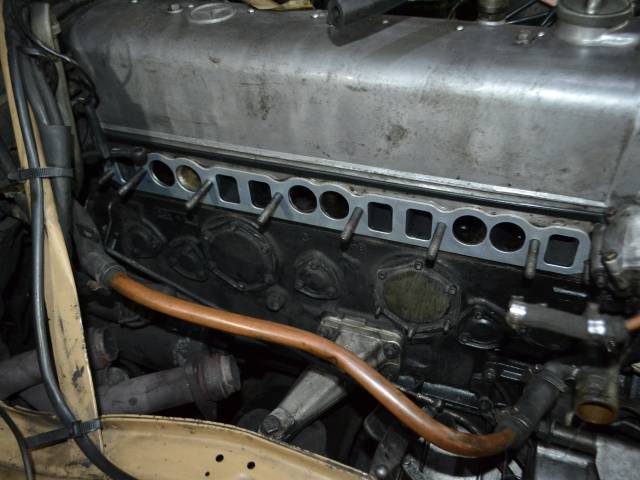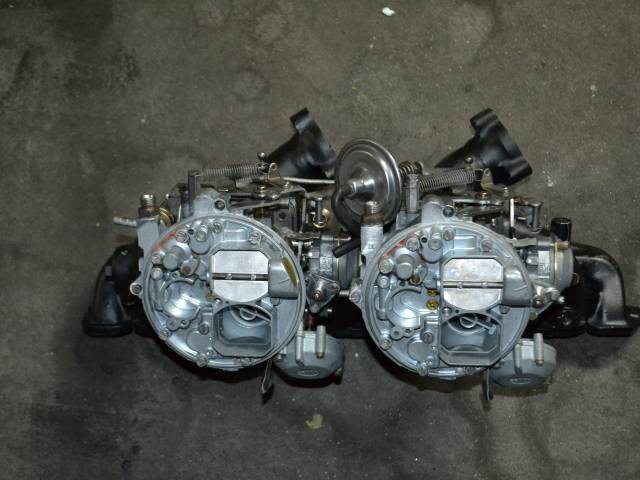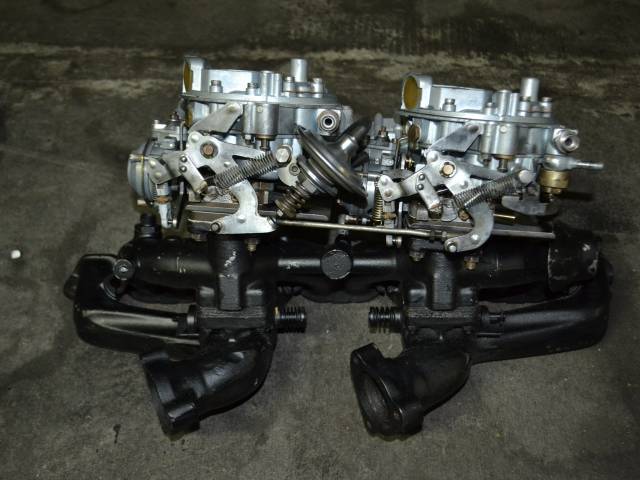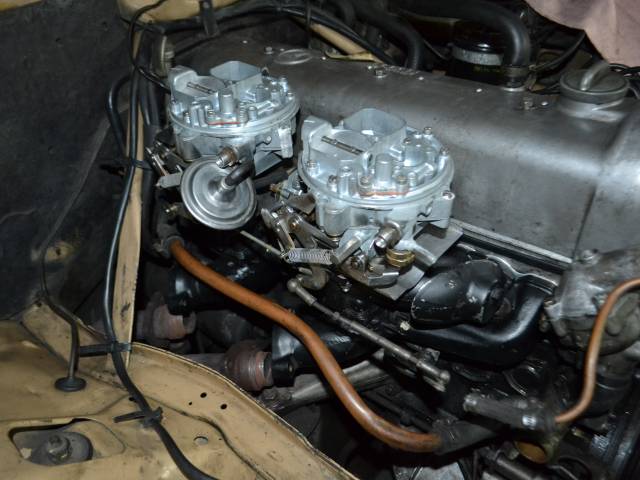 MERCEDES BENZ 250/8 W114
Dealer

away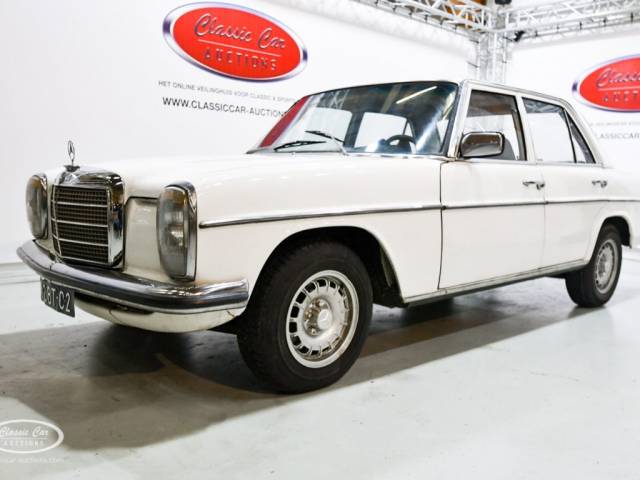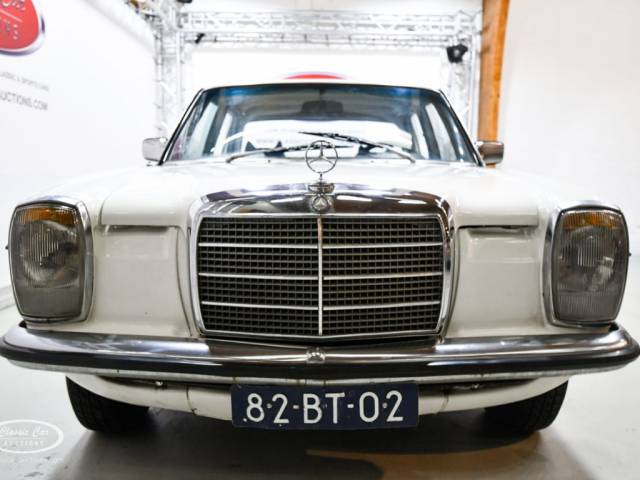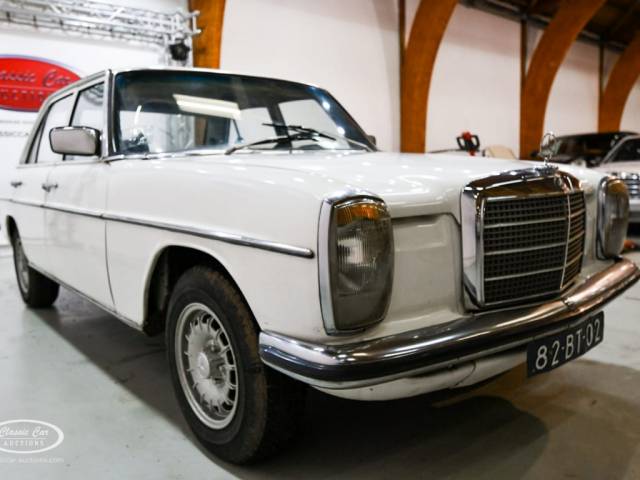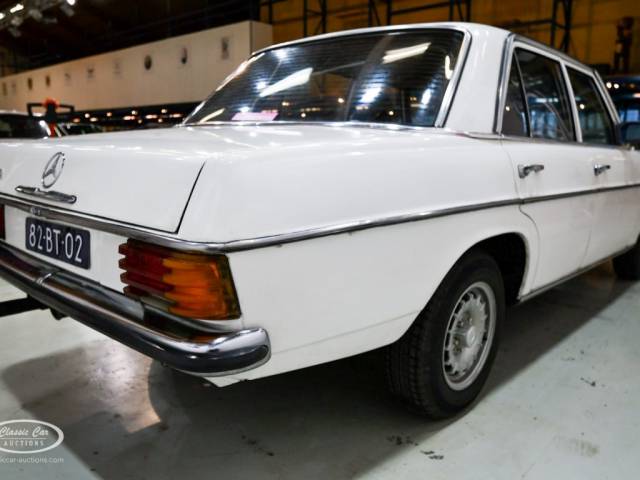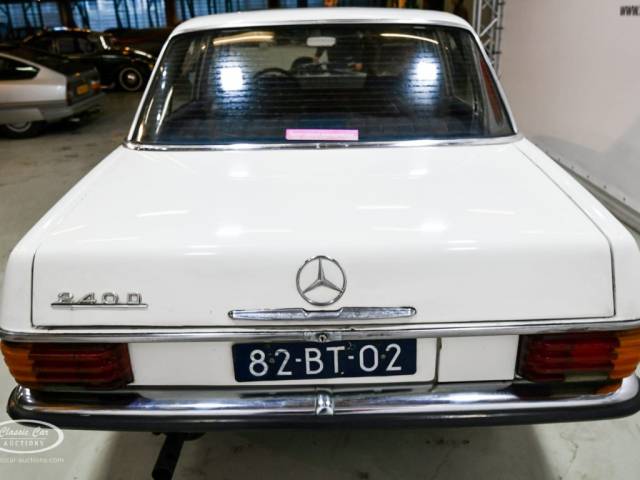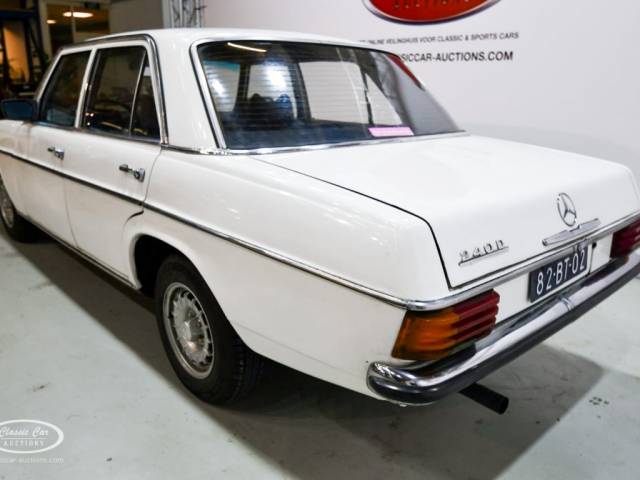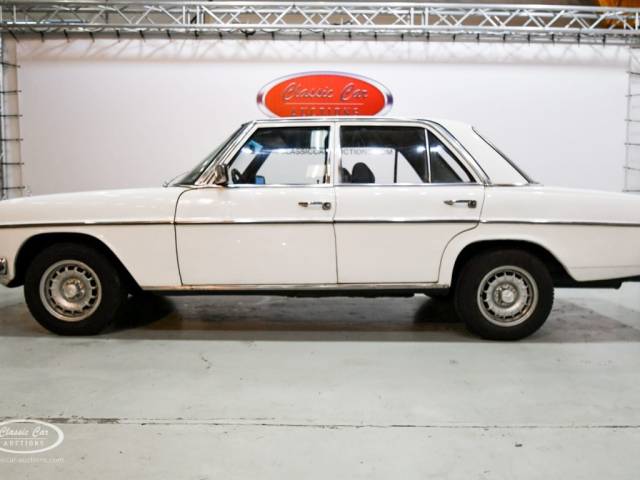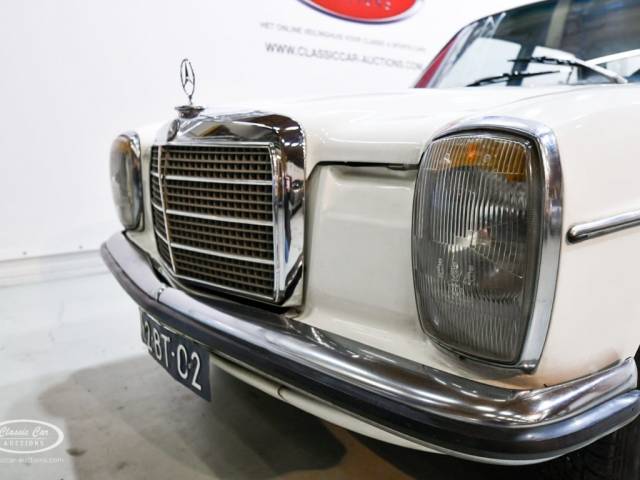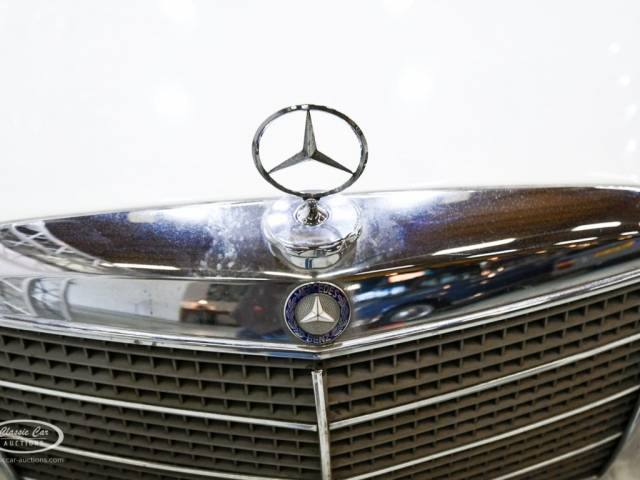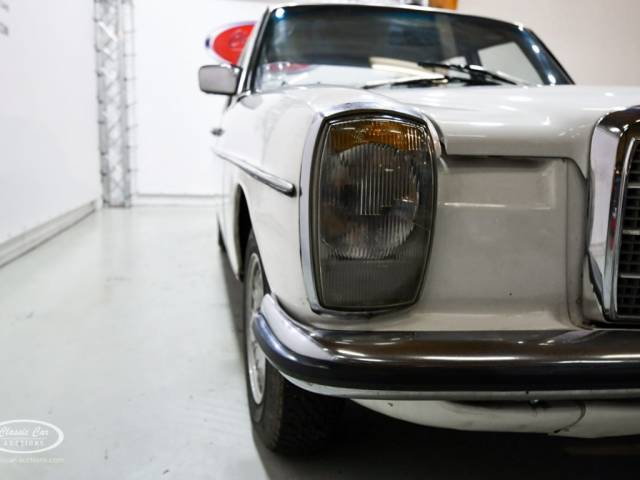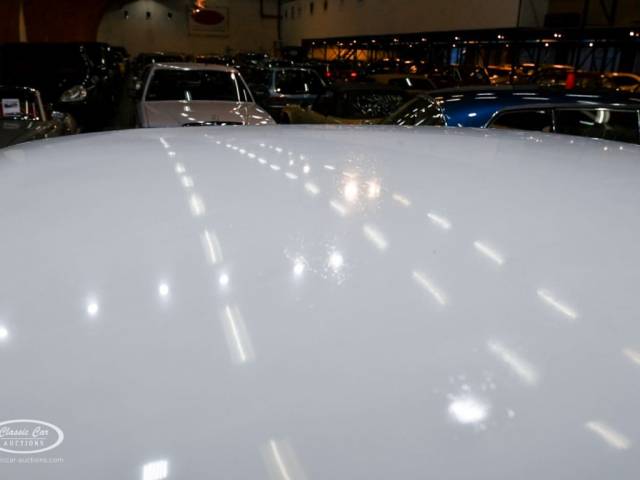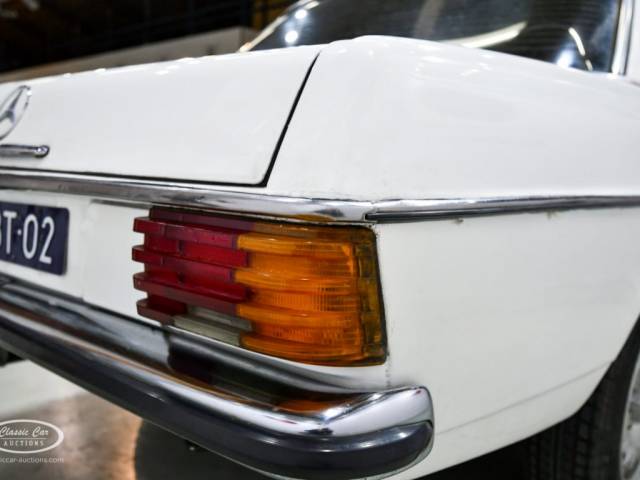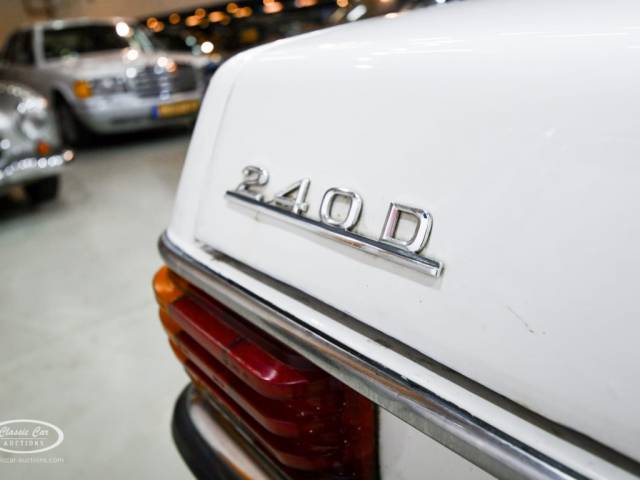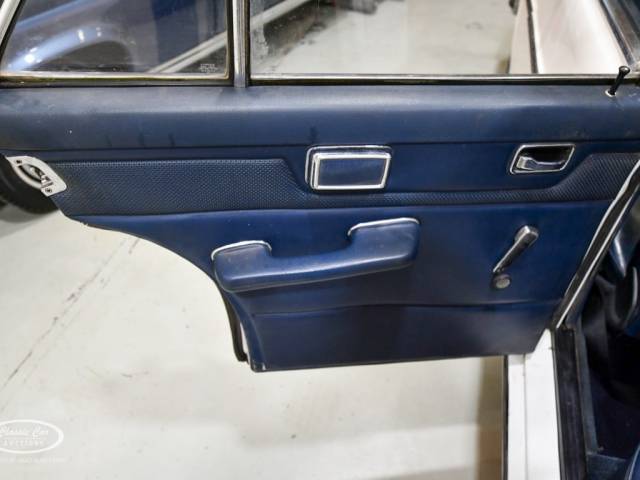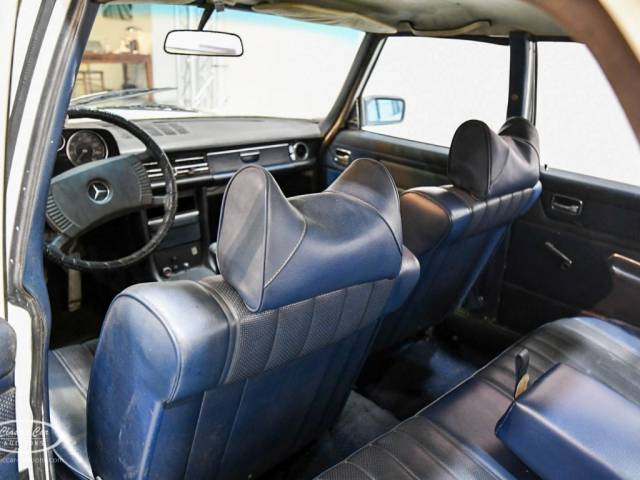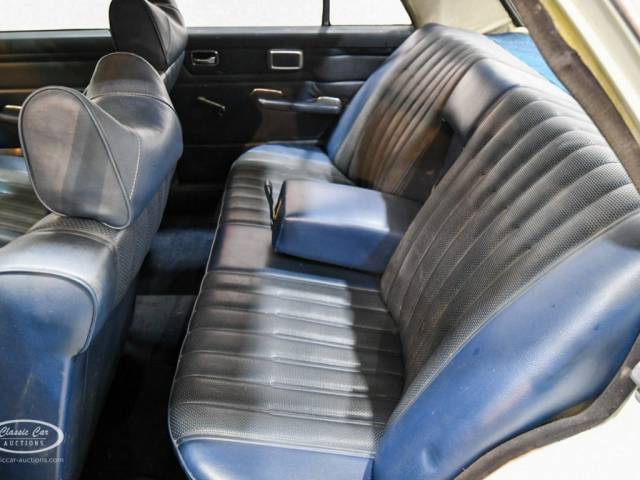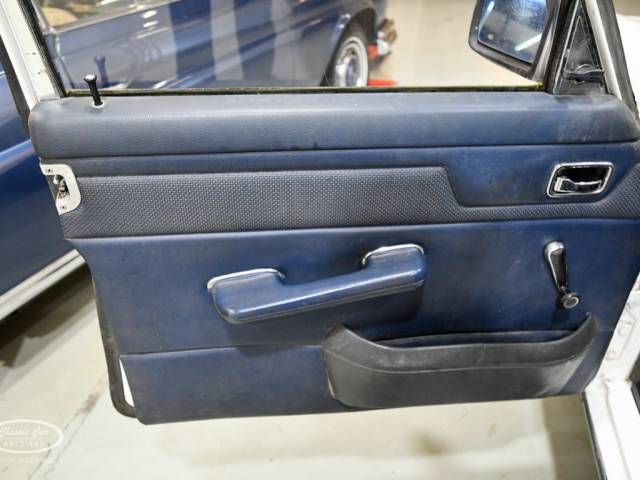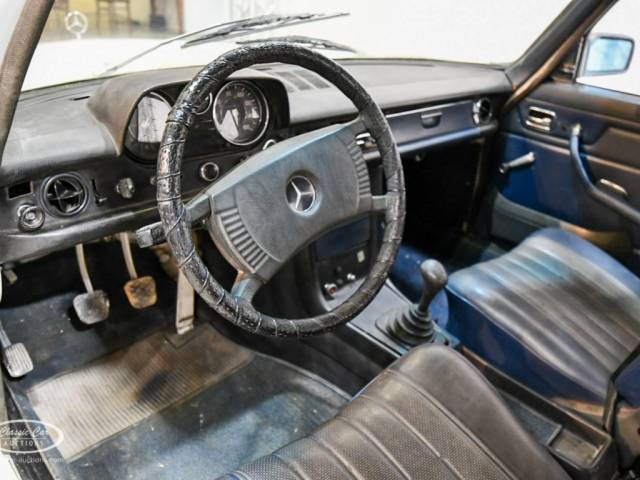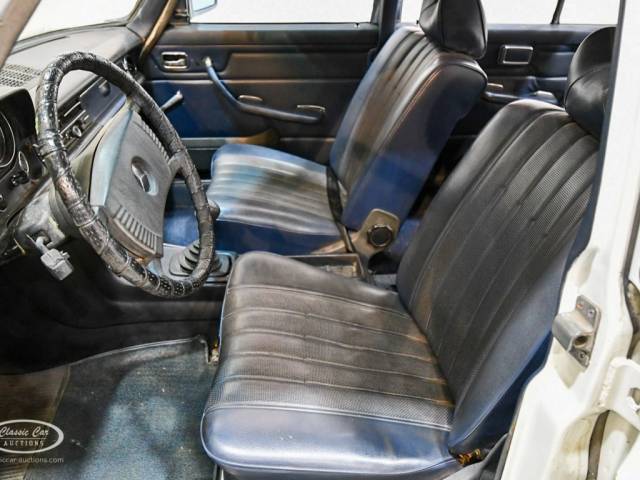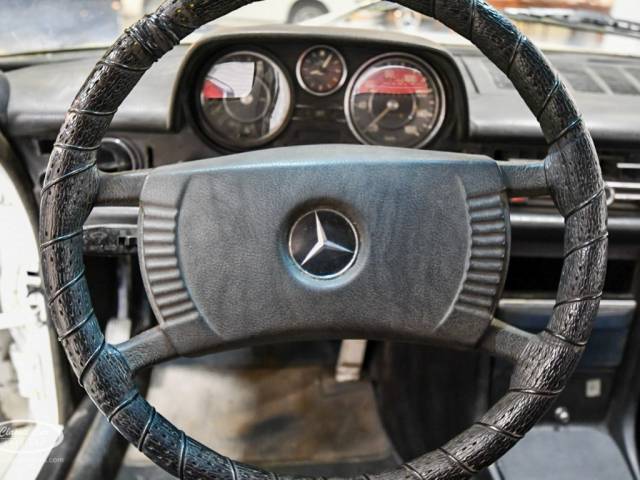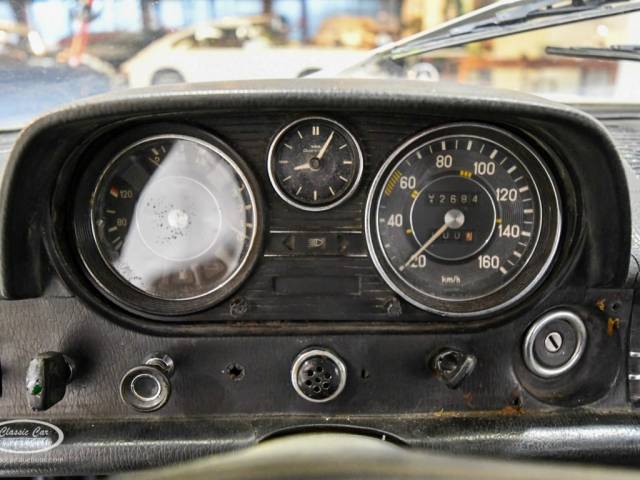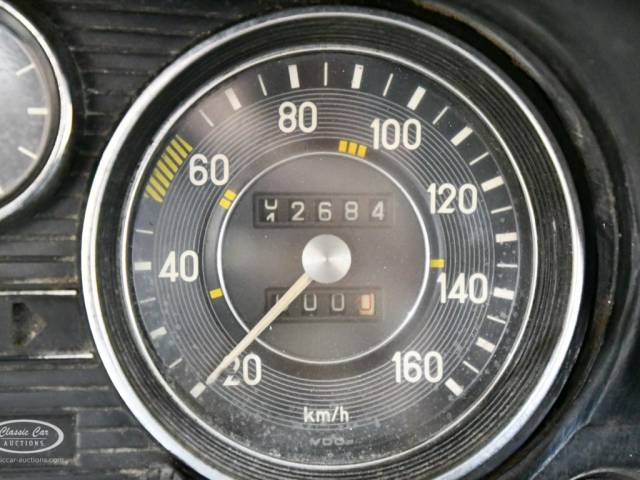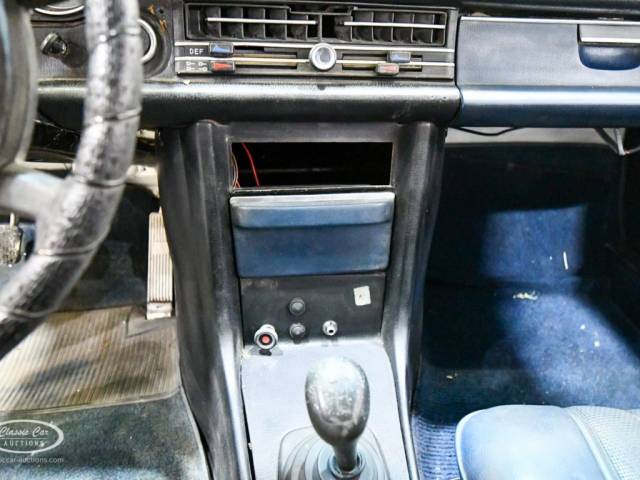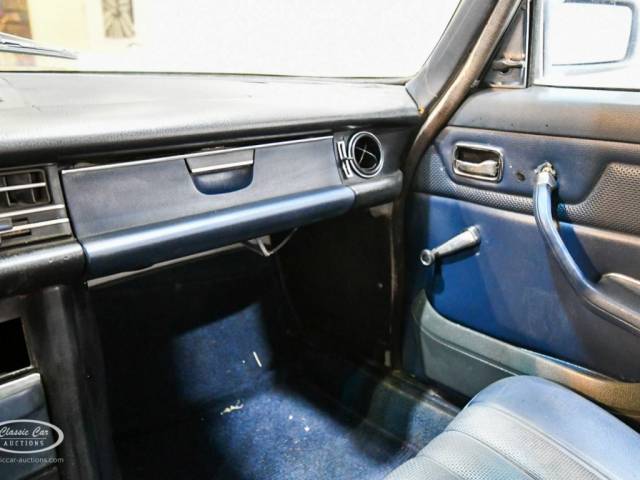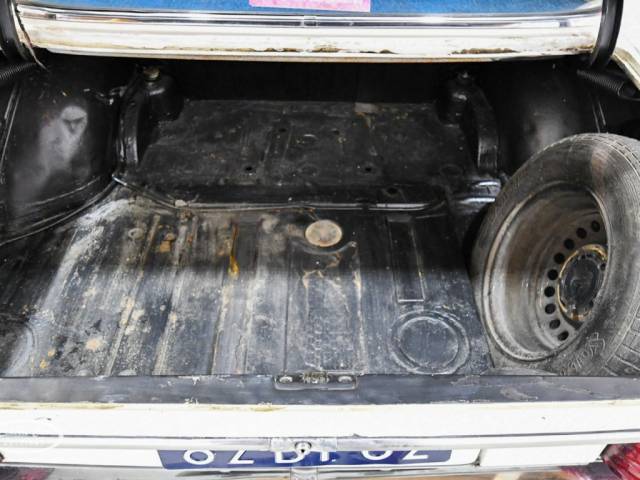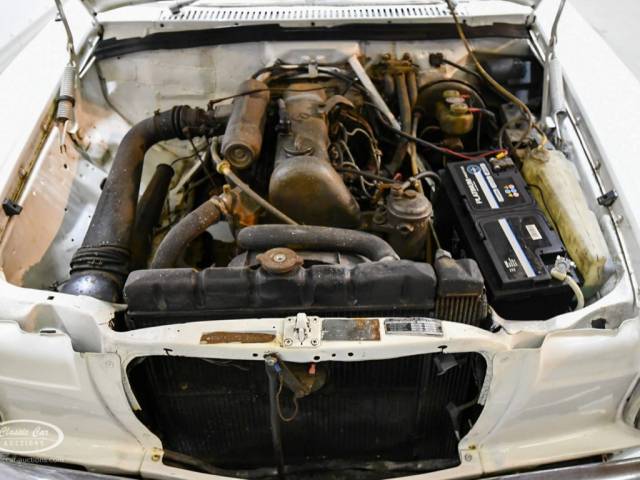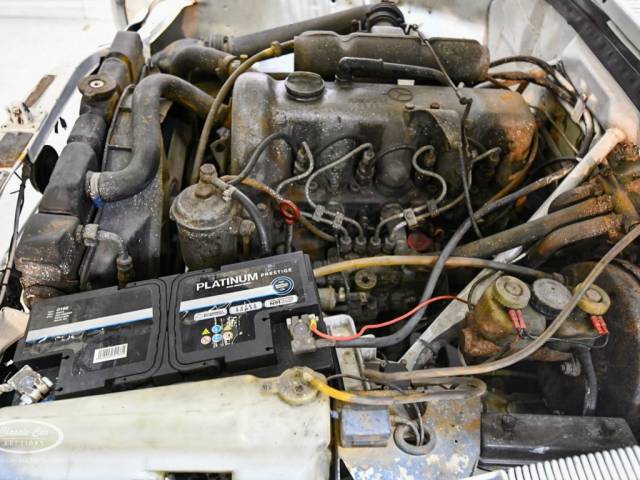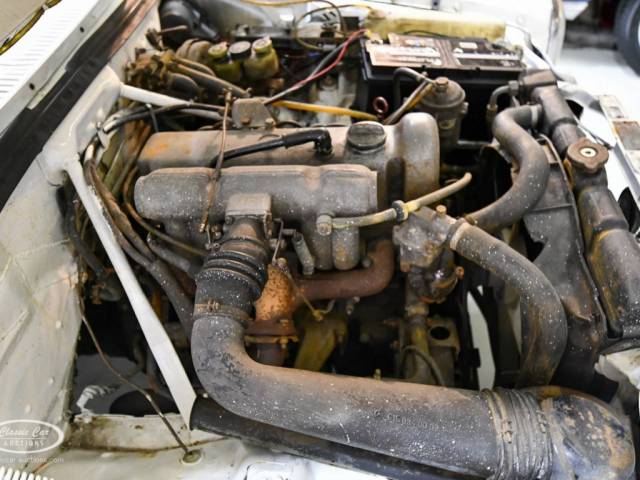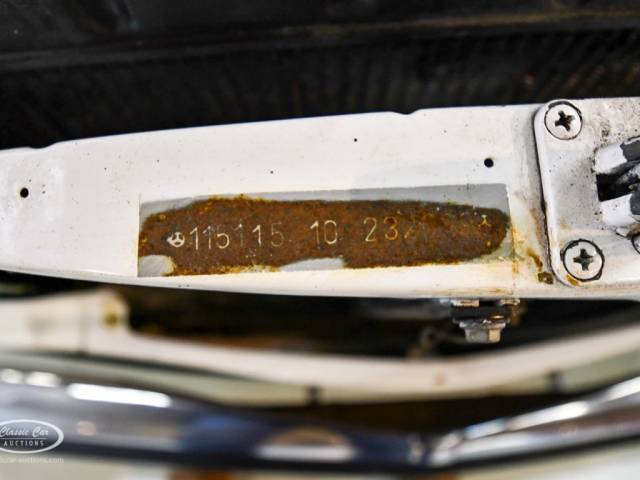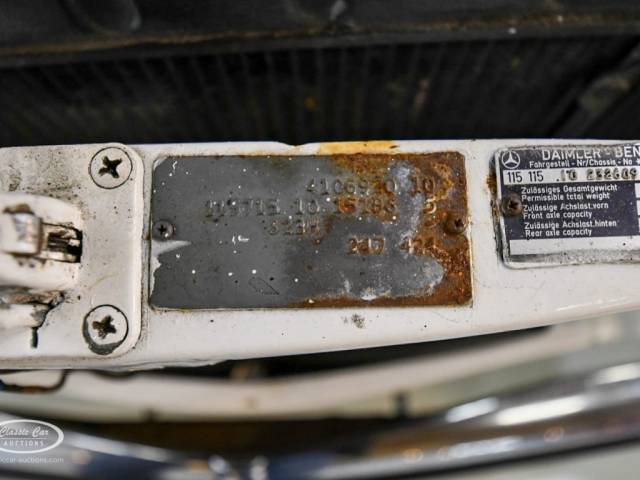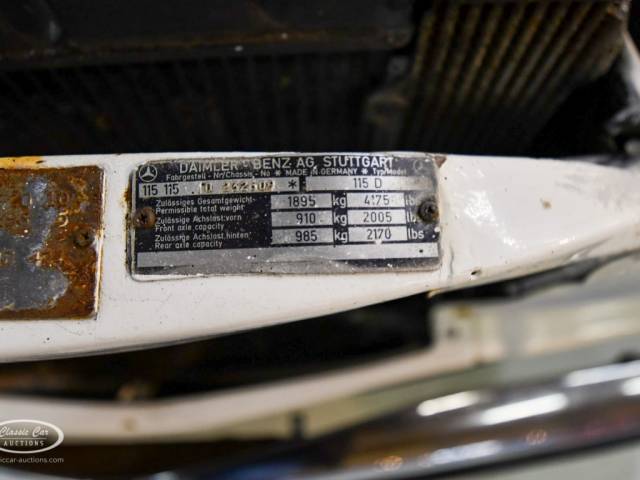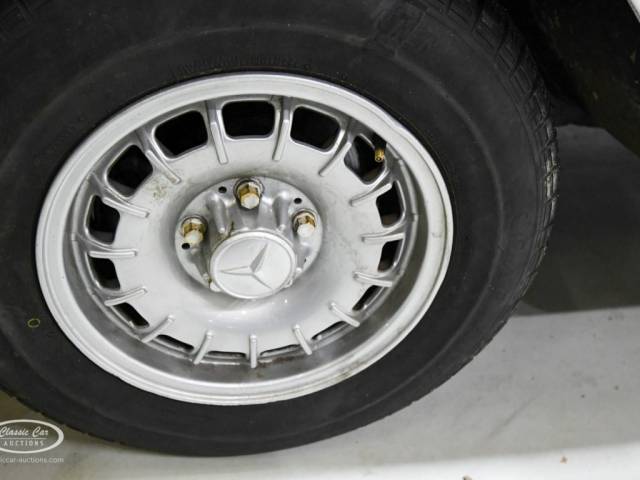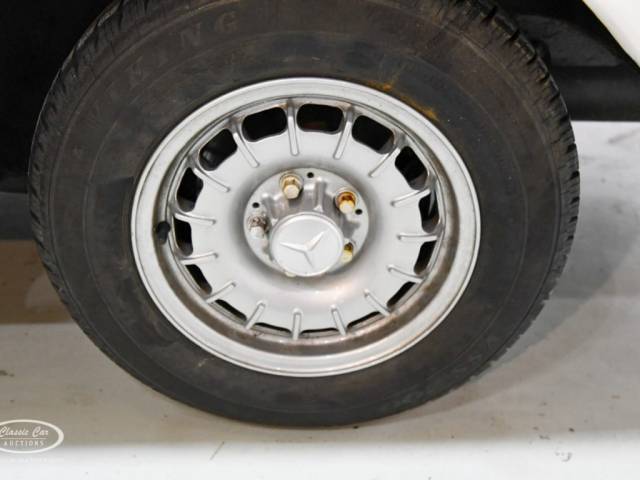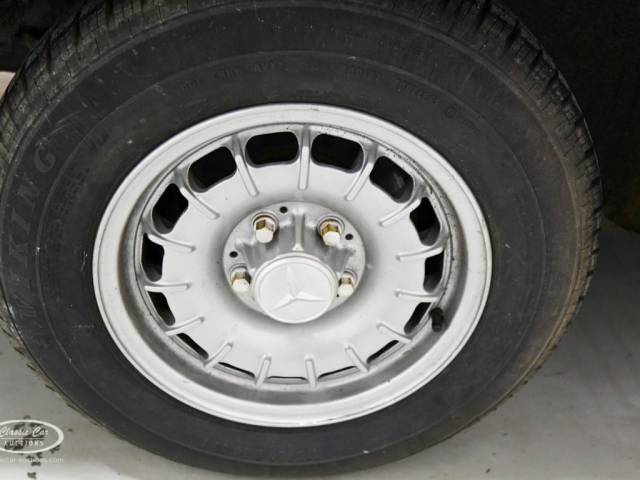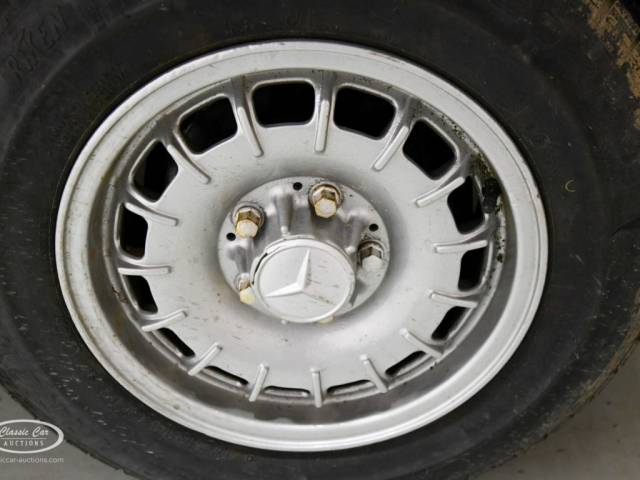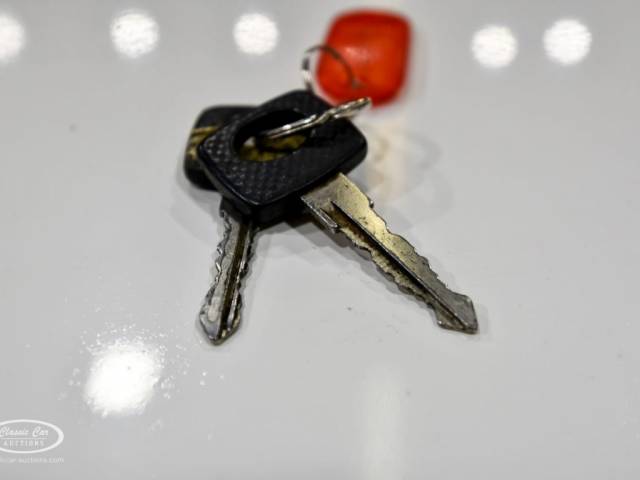 Mercedes-Benz 200-serie 200 200D - ONLINE AUCTION
Dealer

away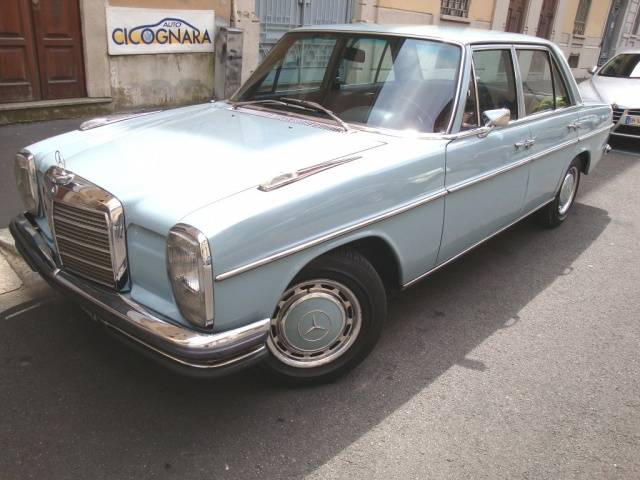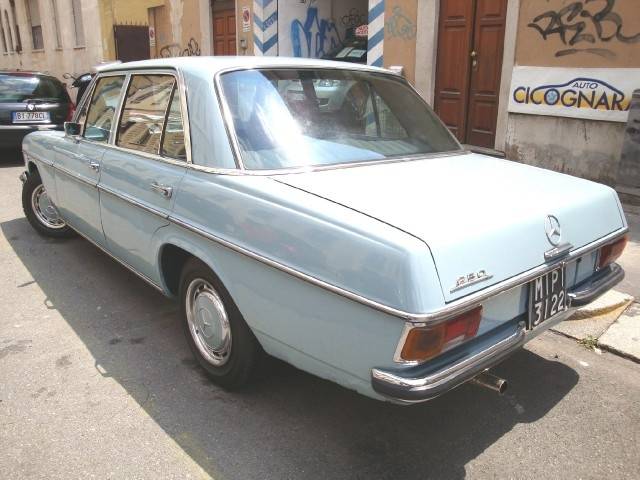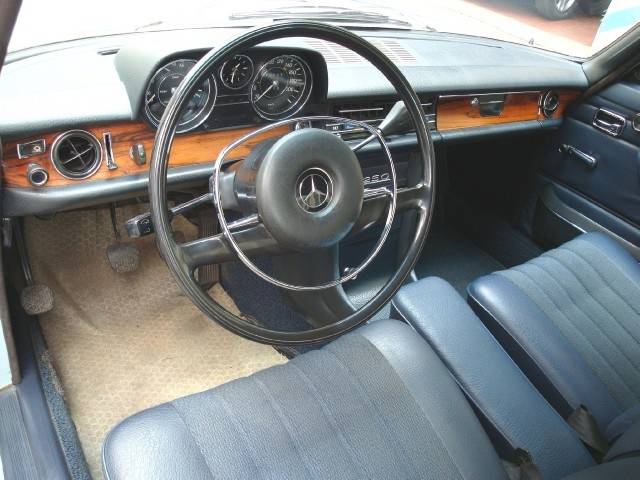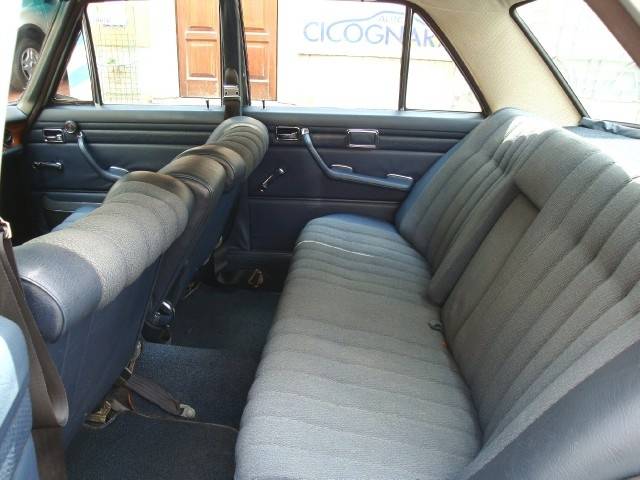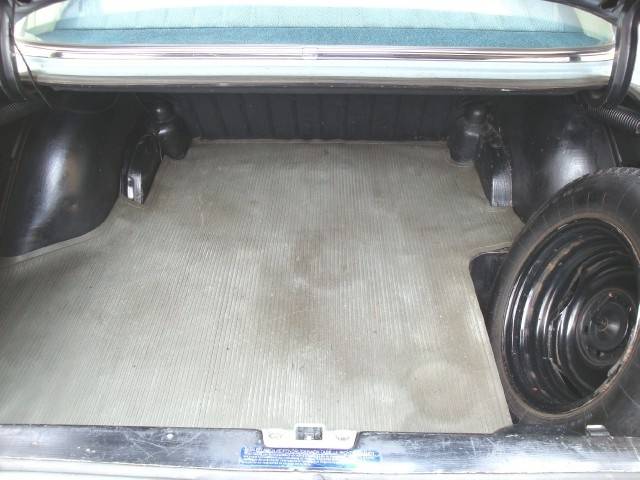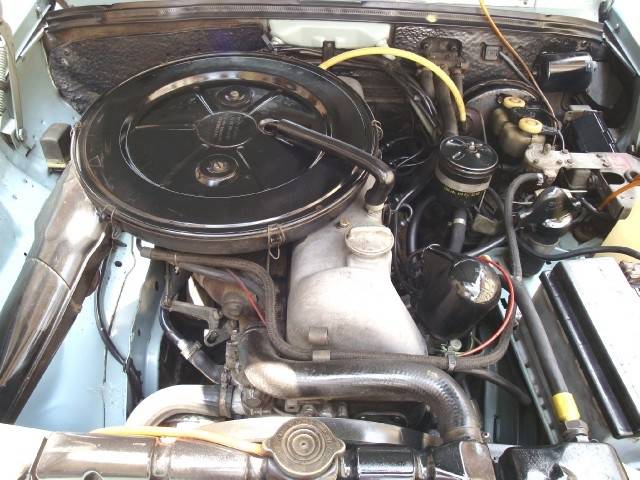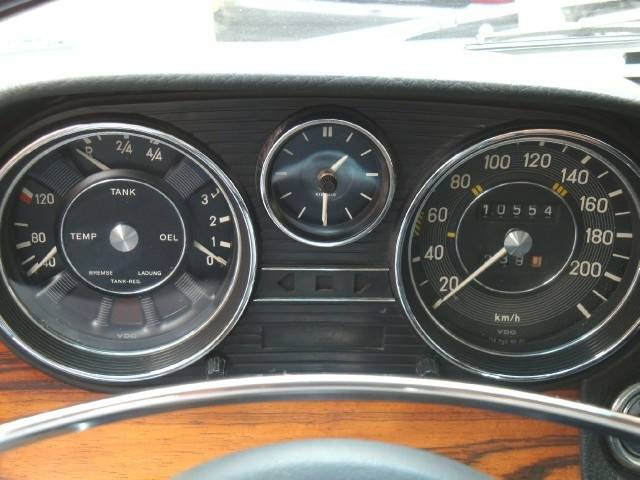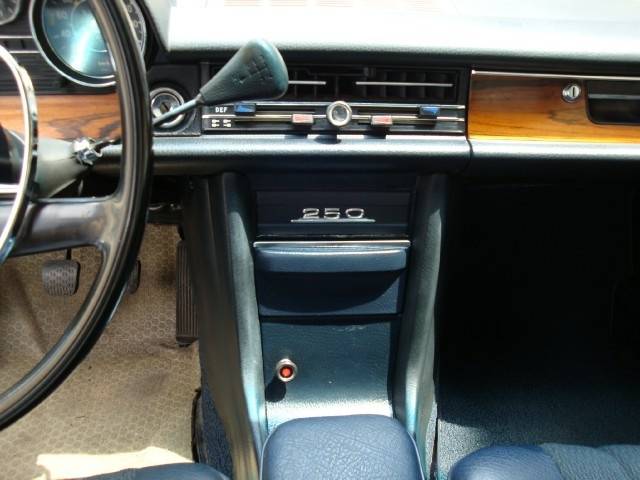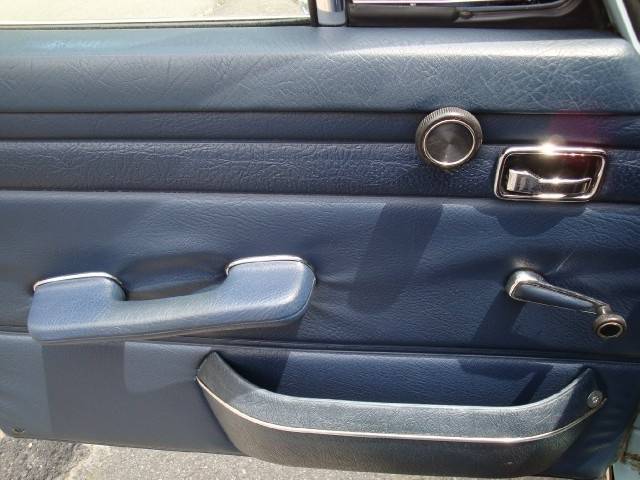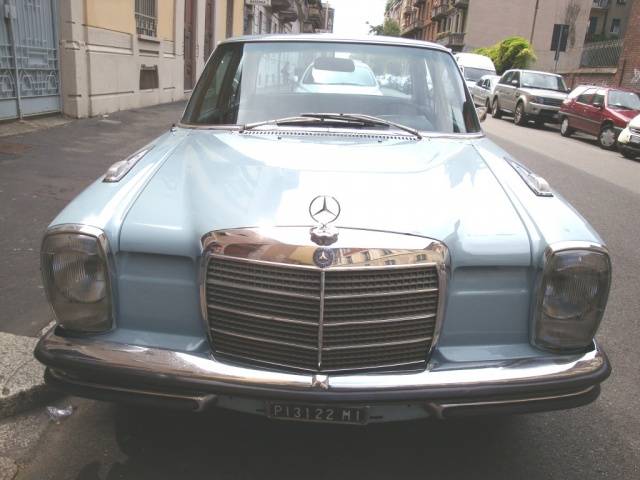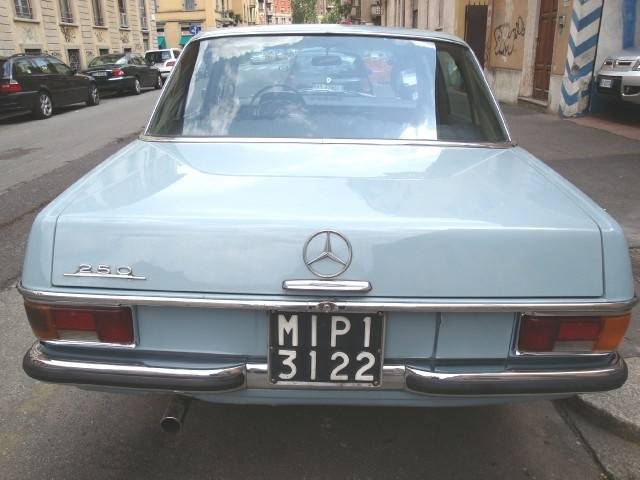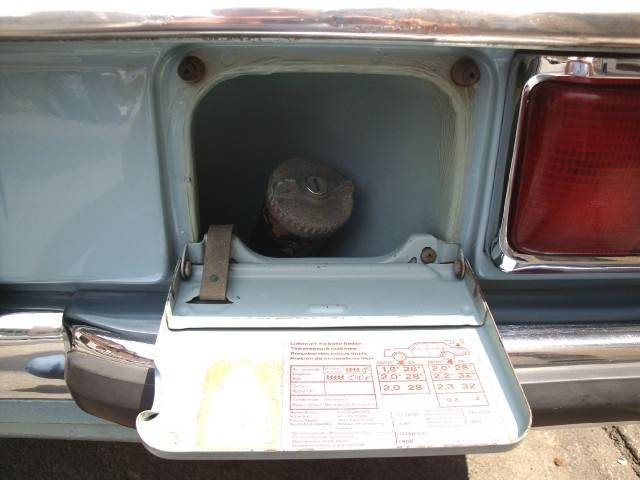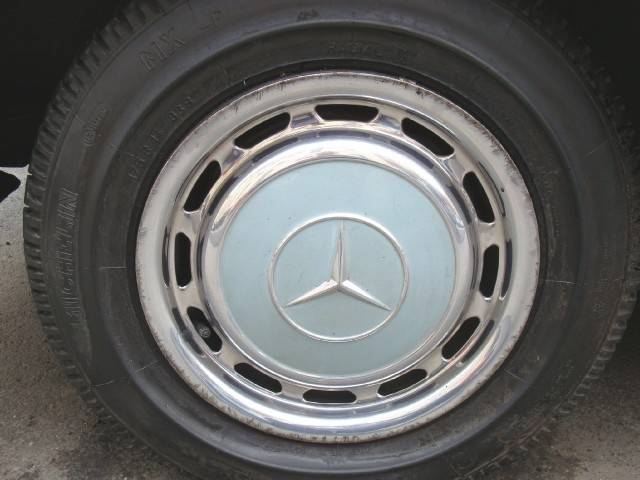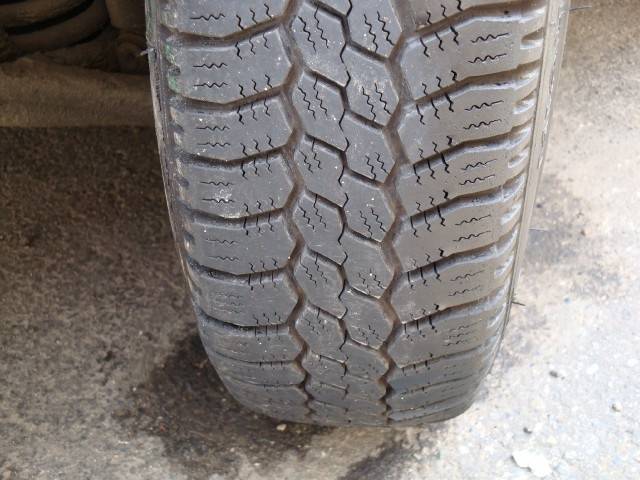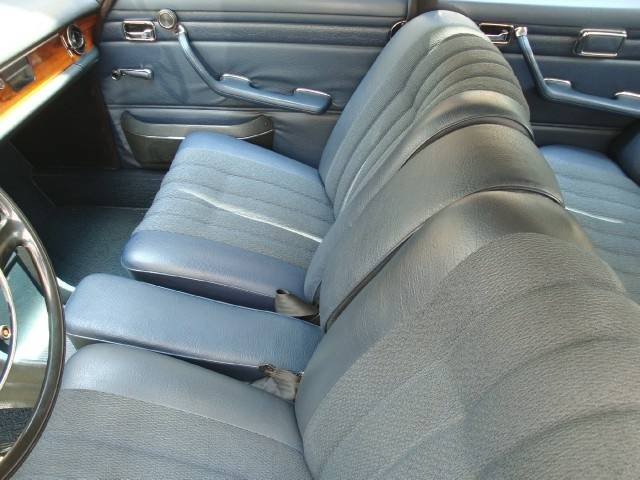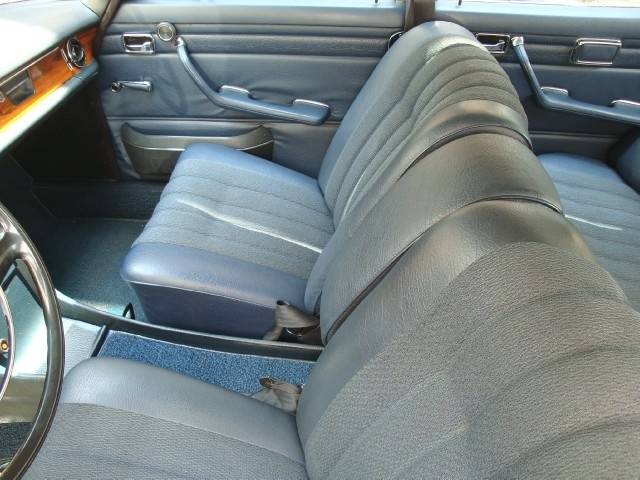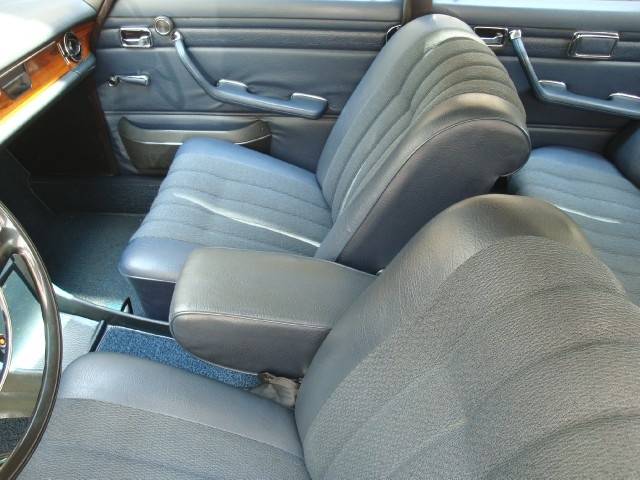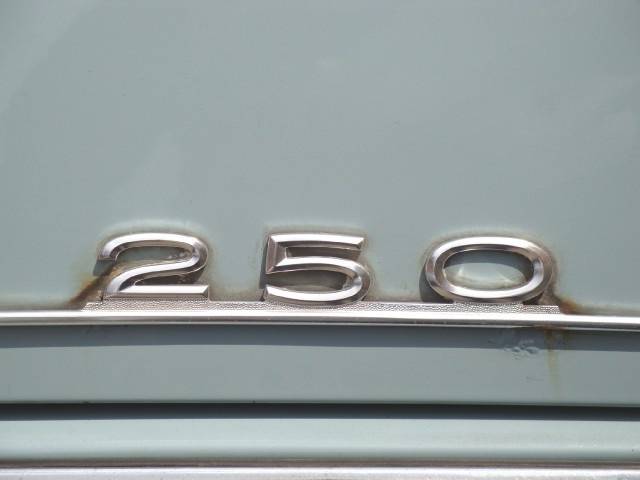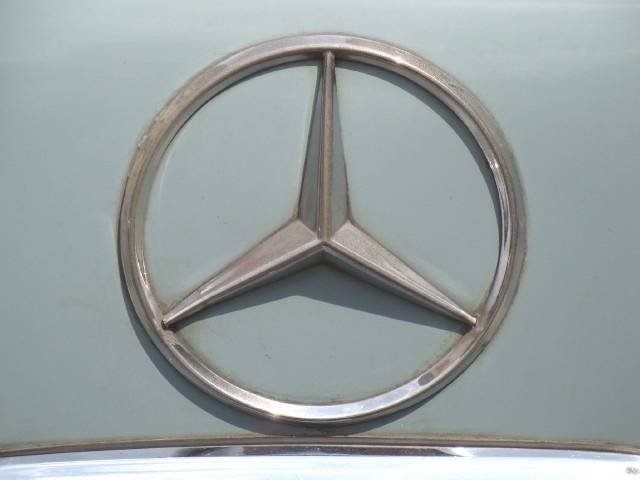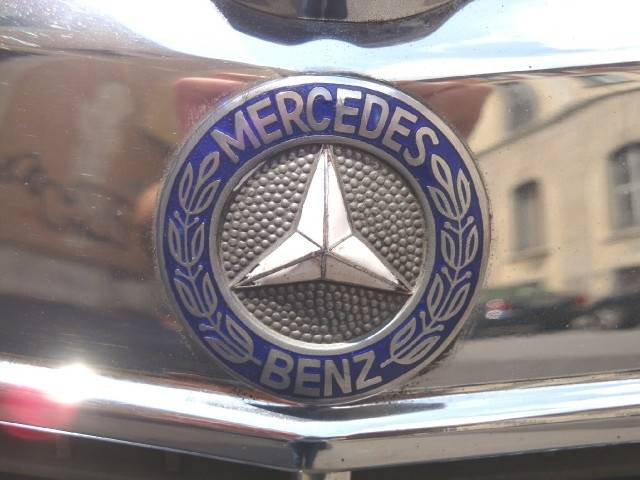 Dealer

away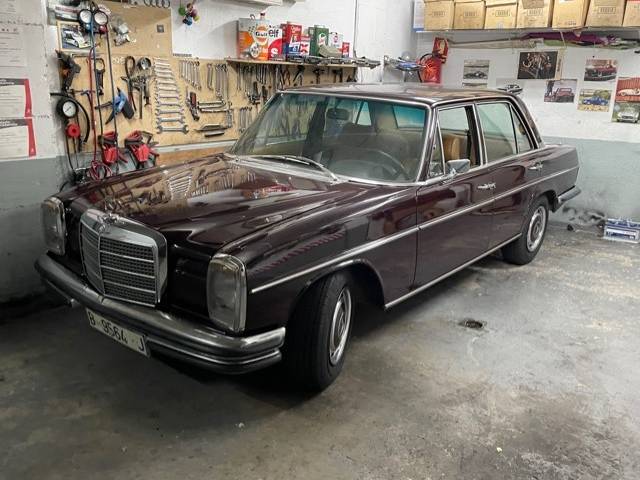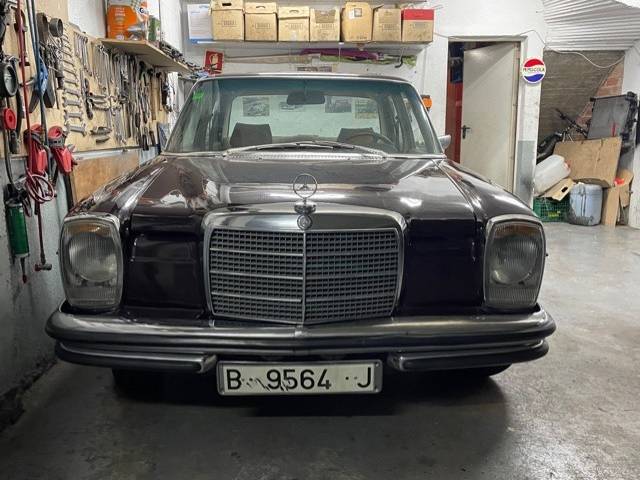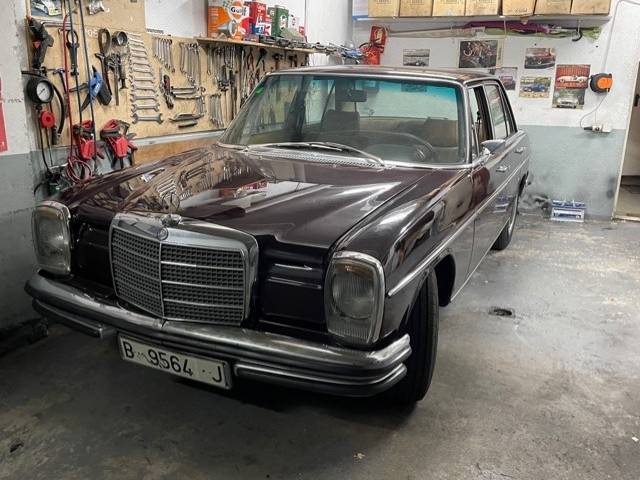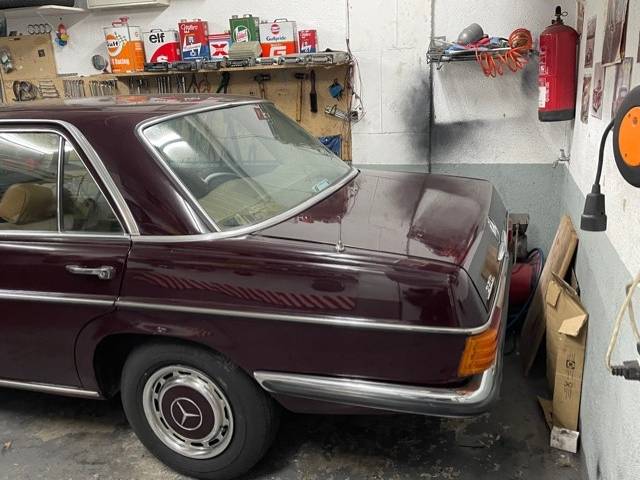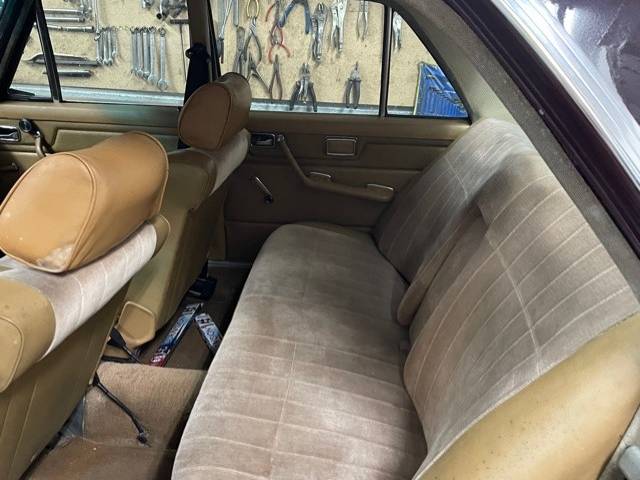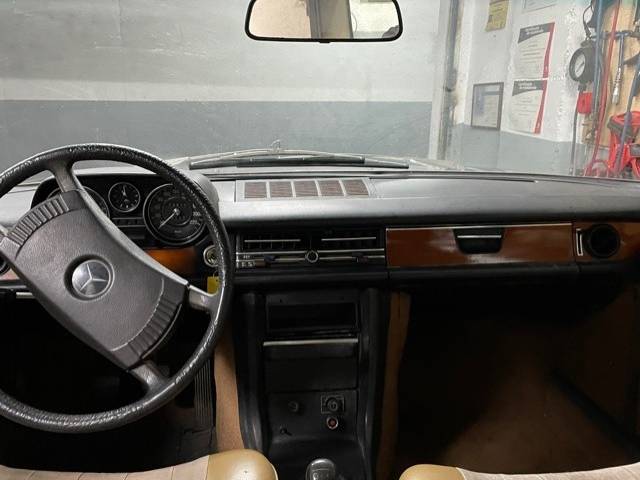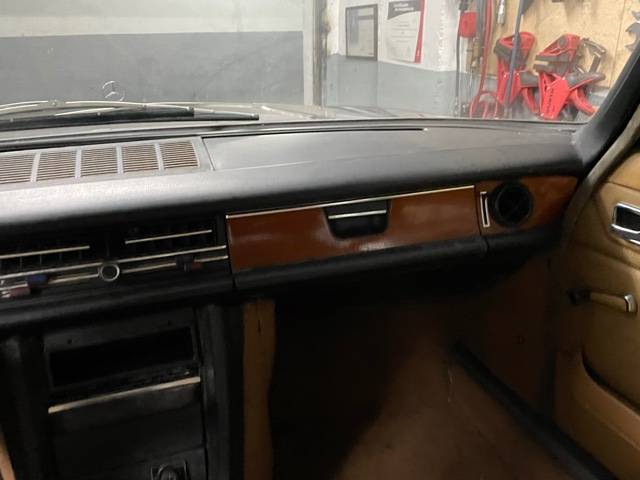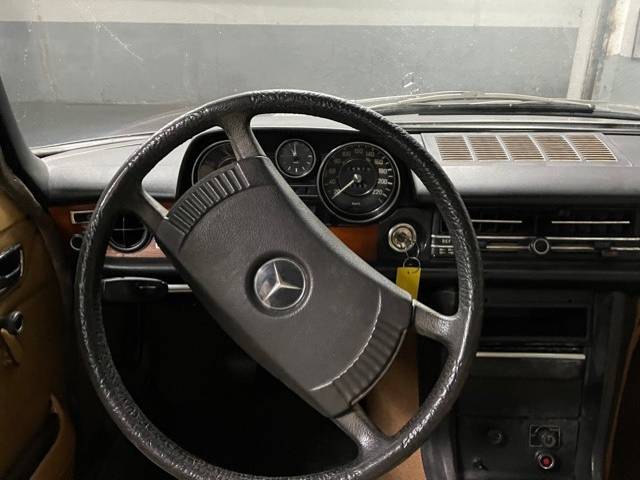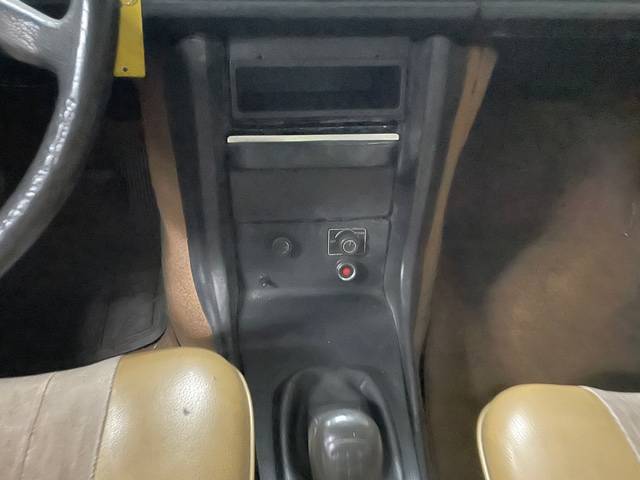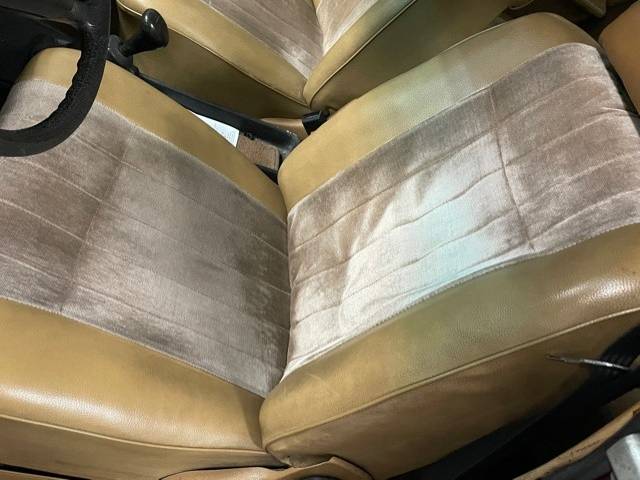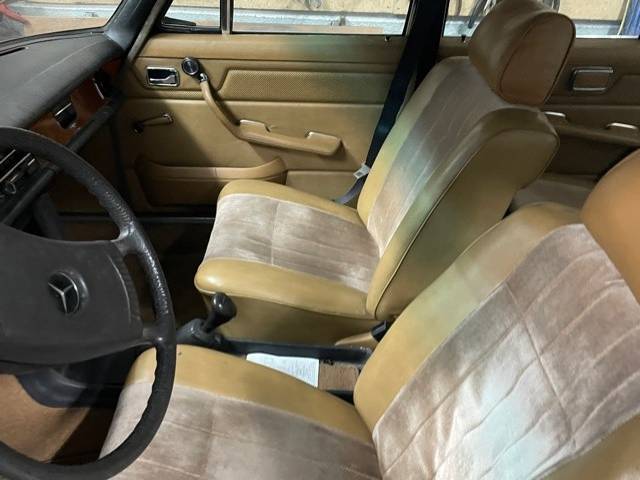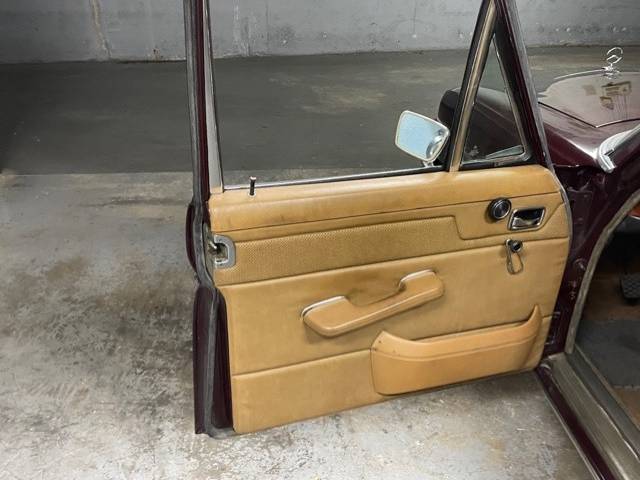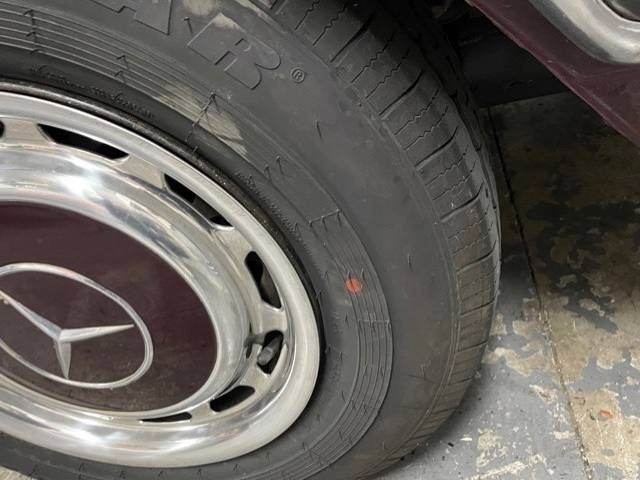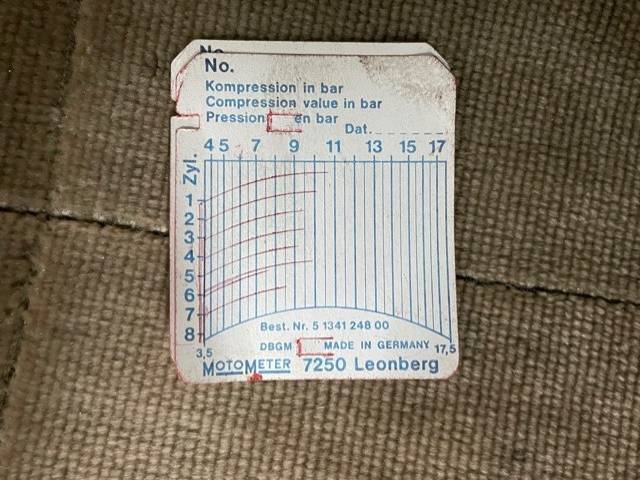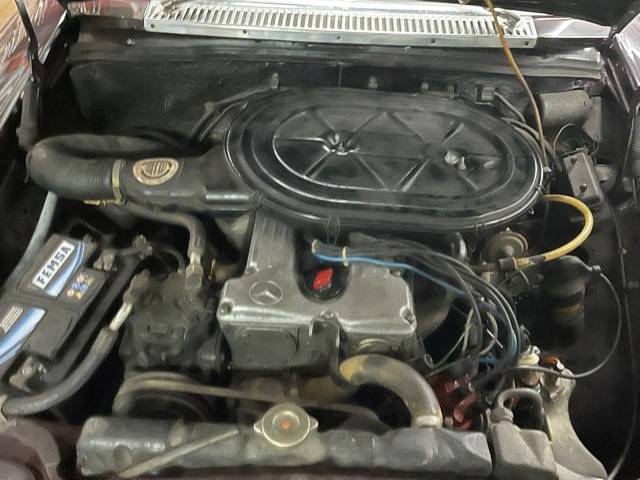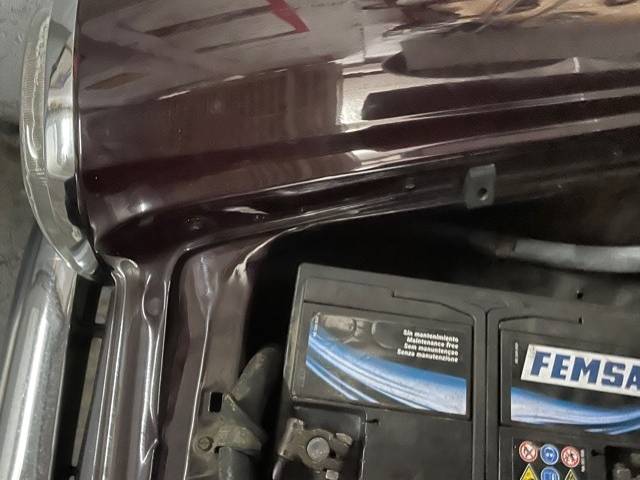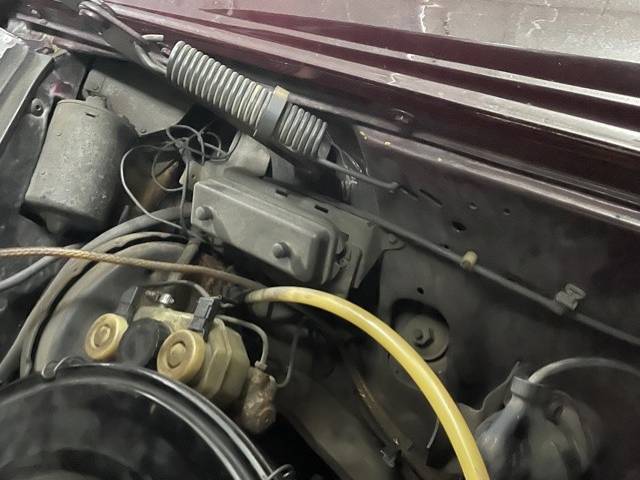 Rostfrei, Orginal, Surviver
Private

away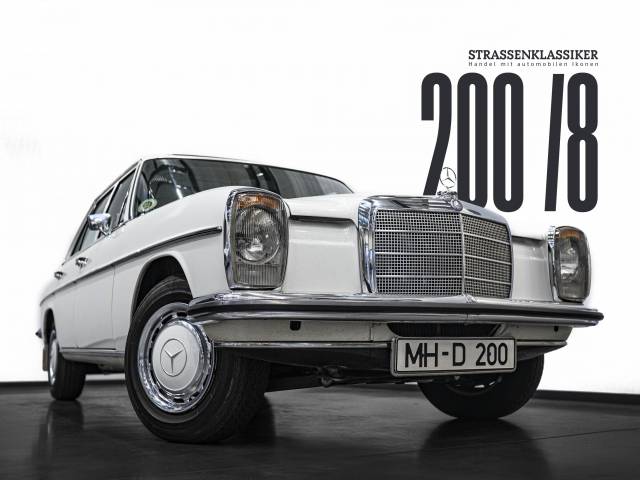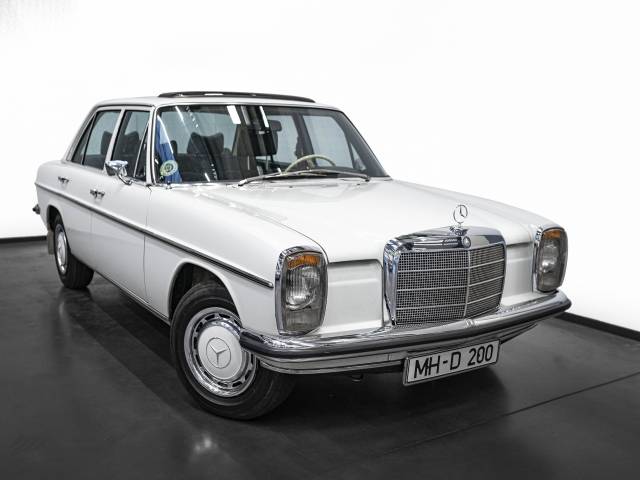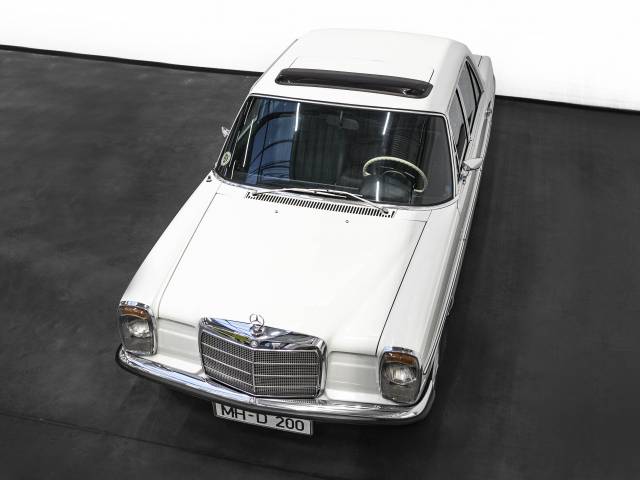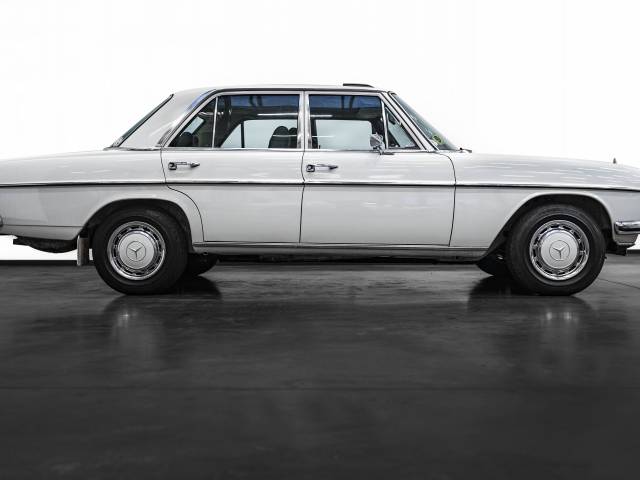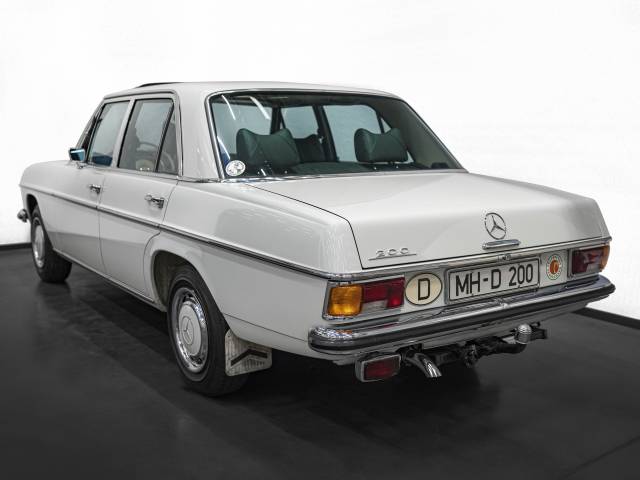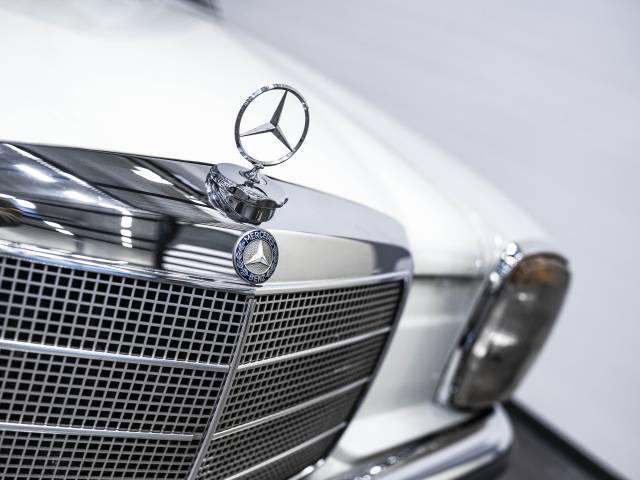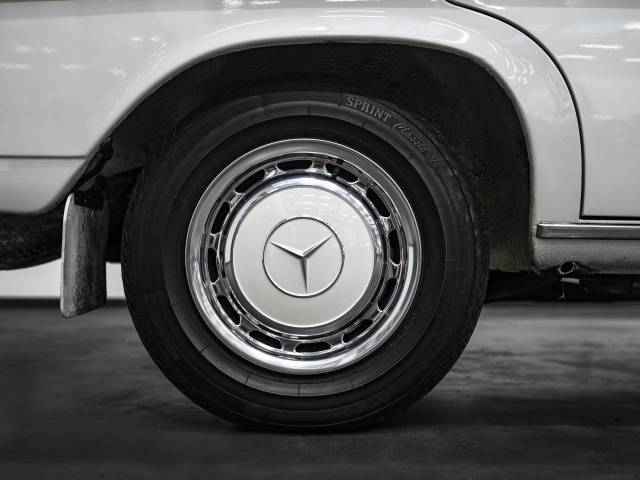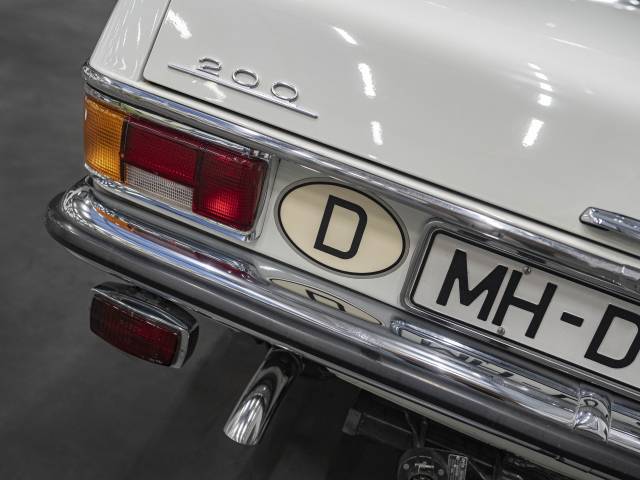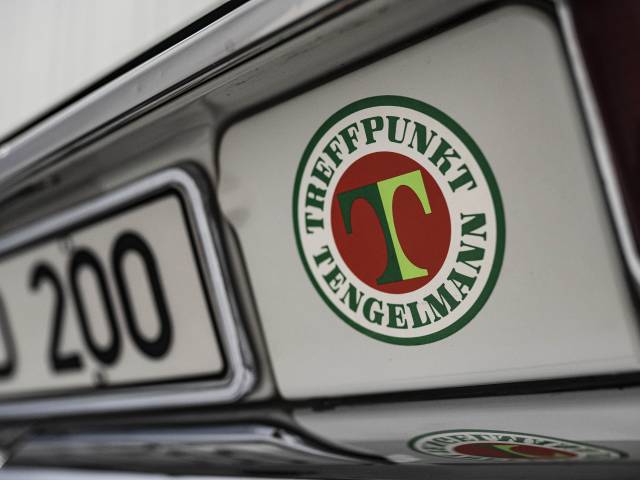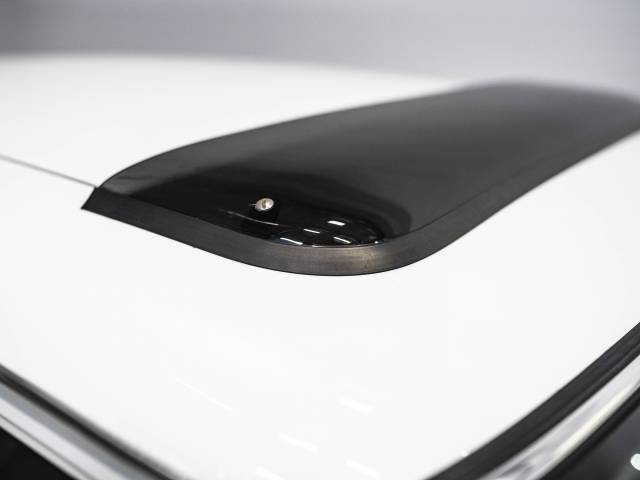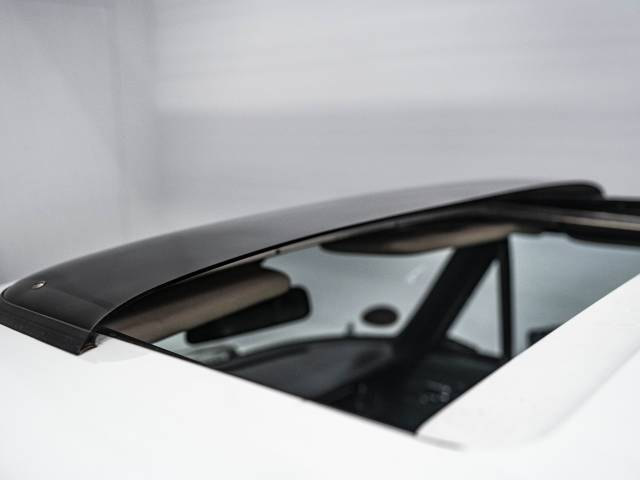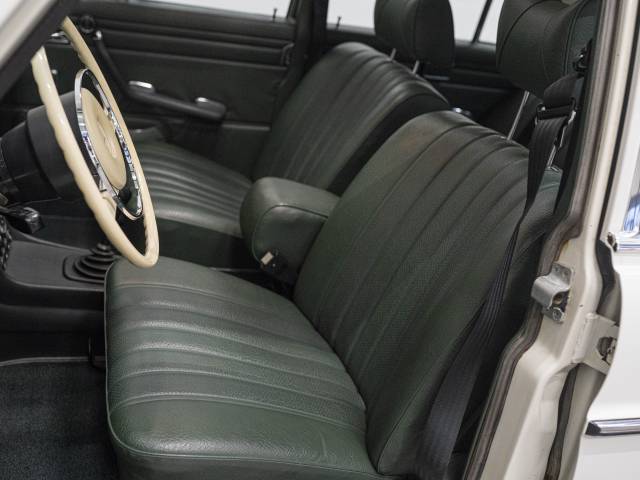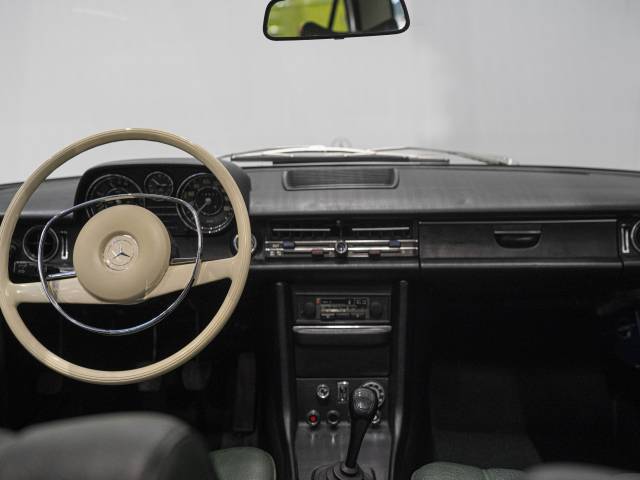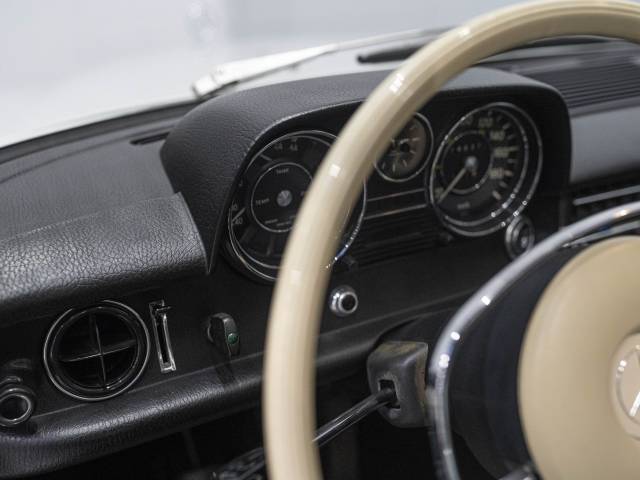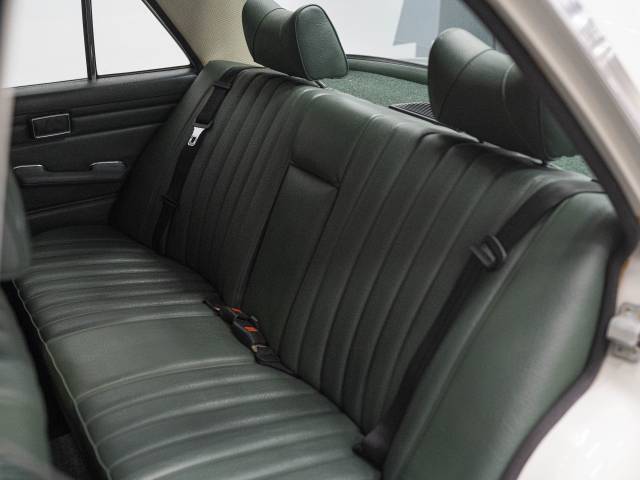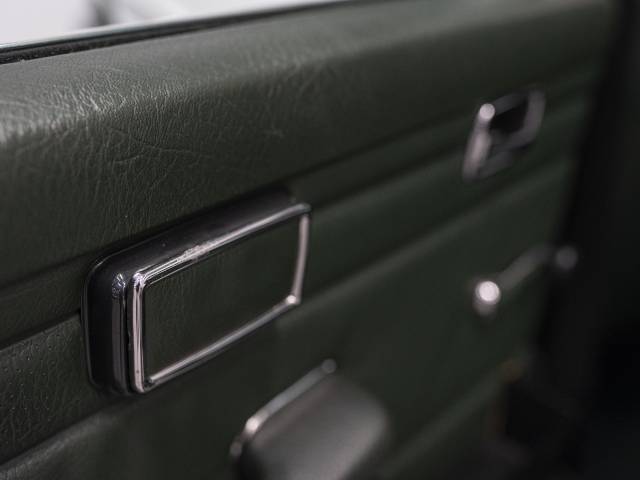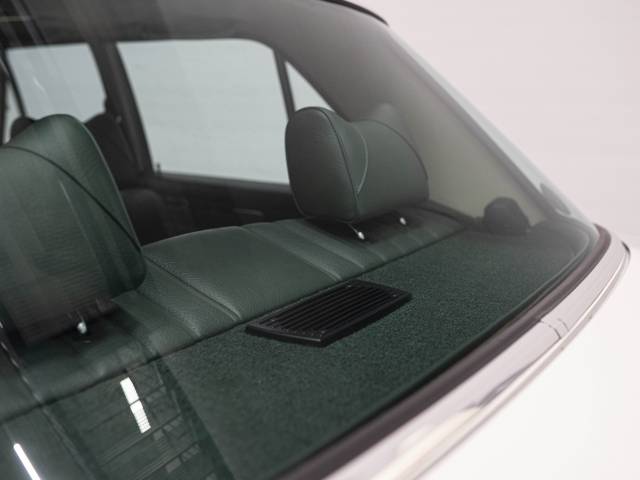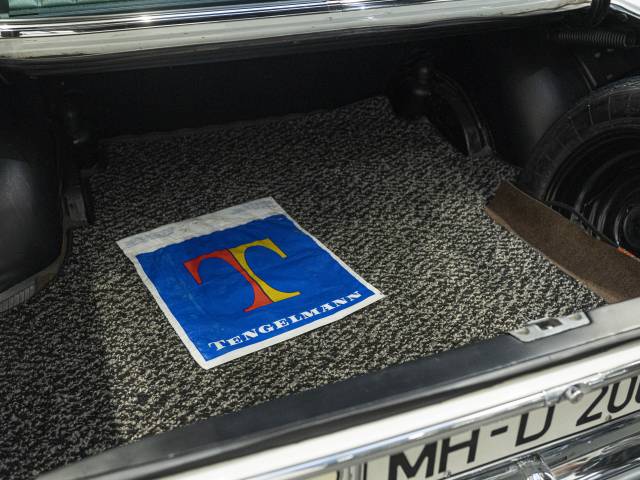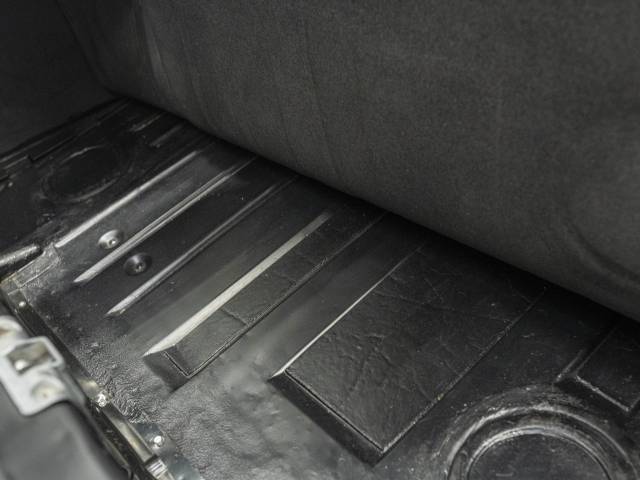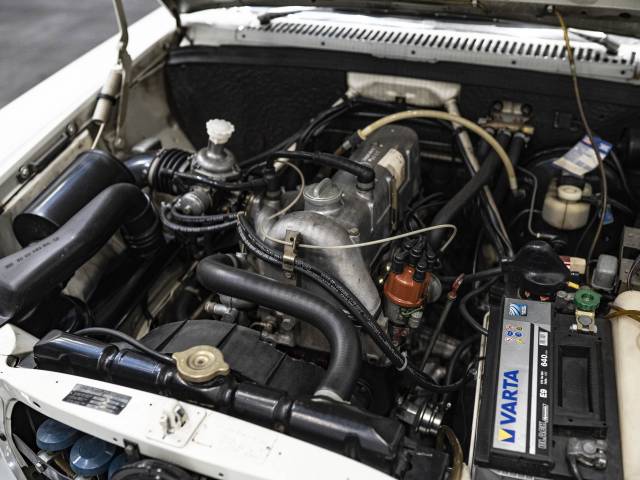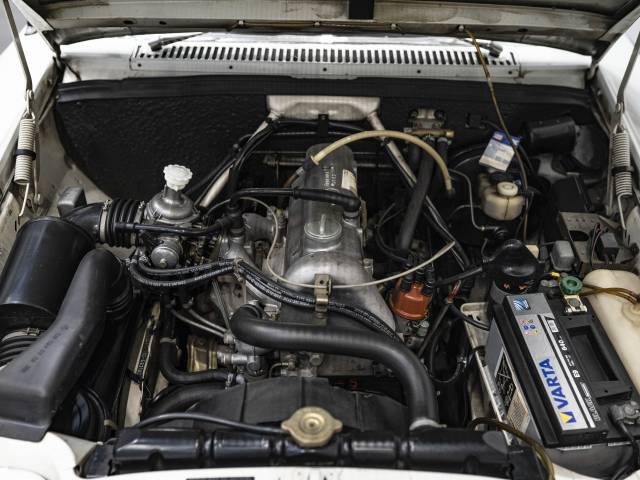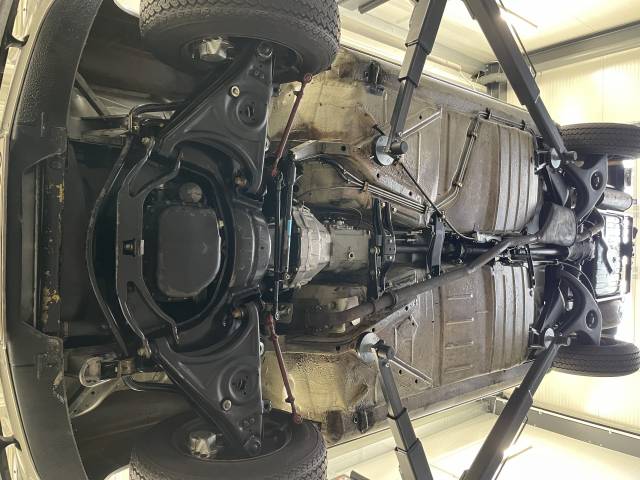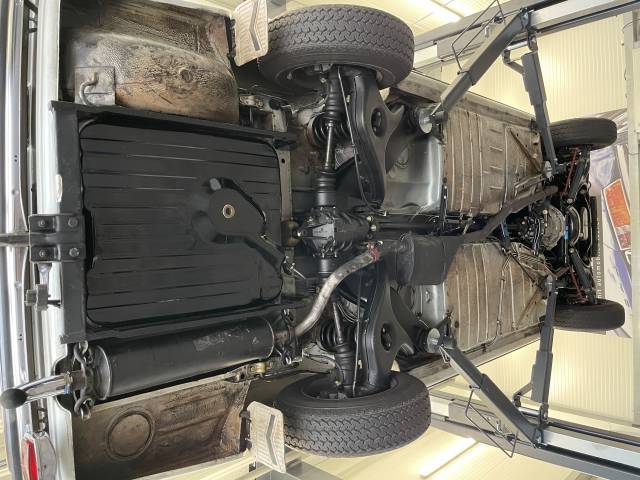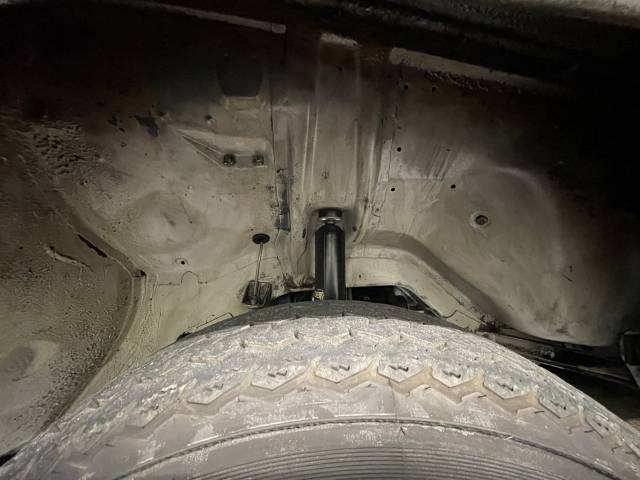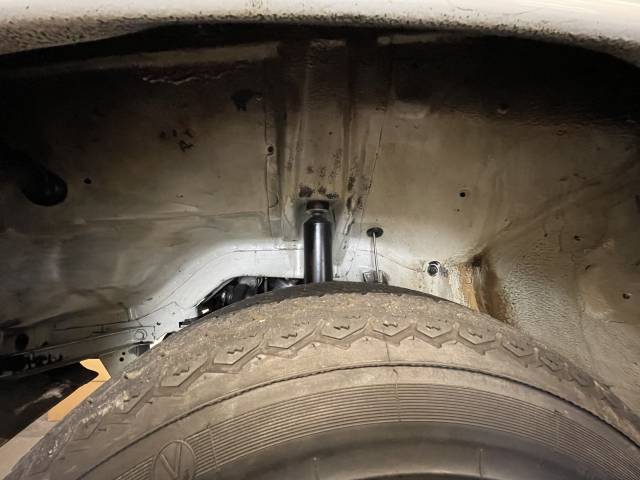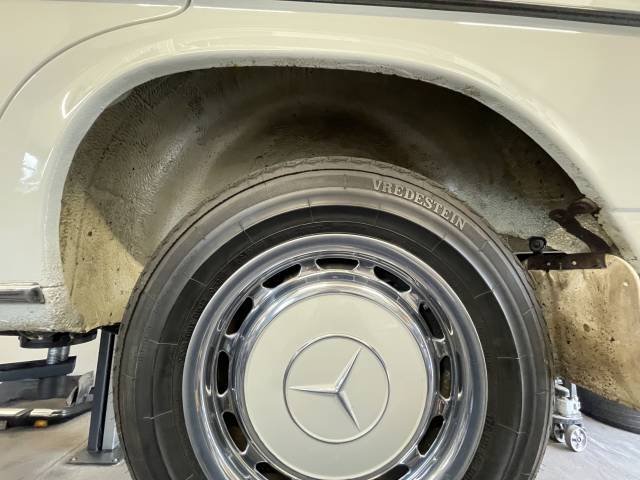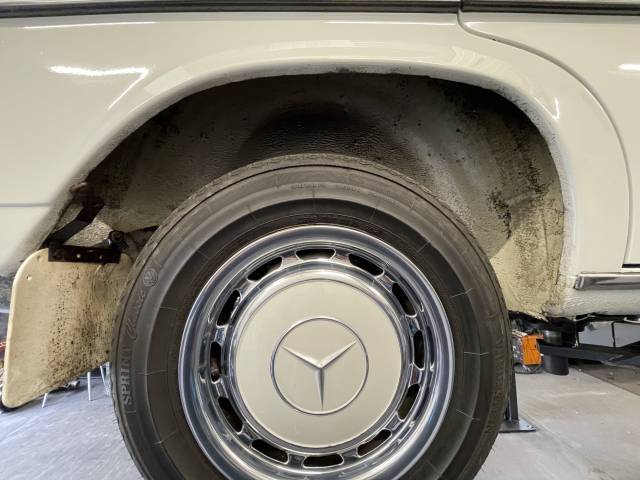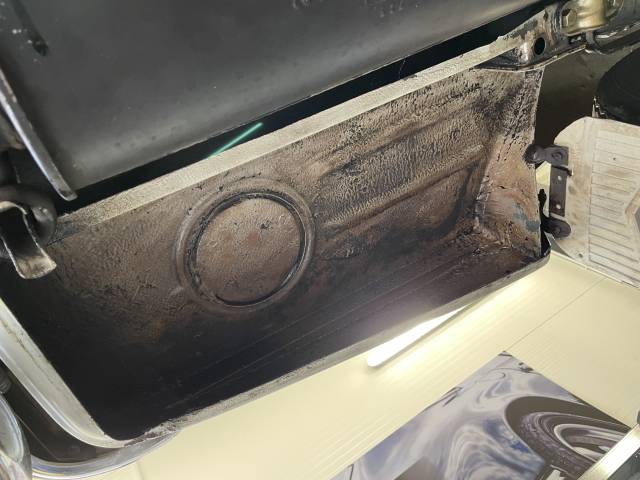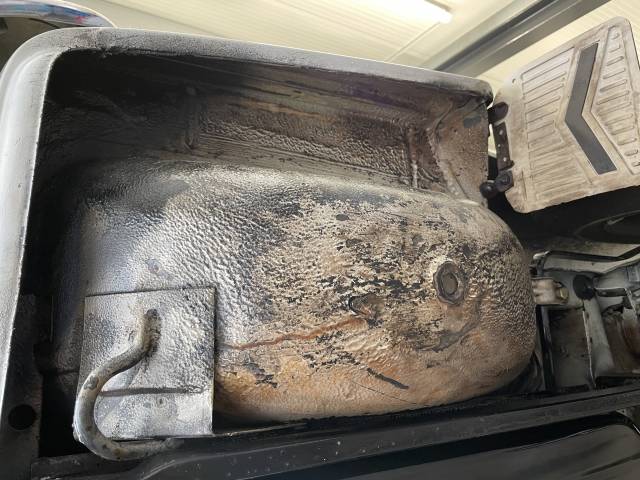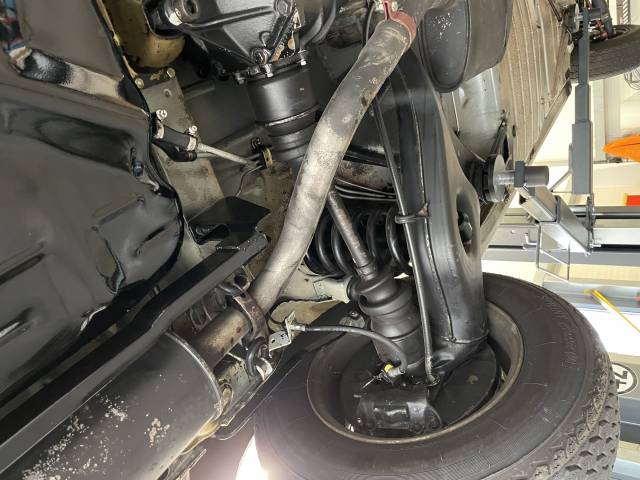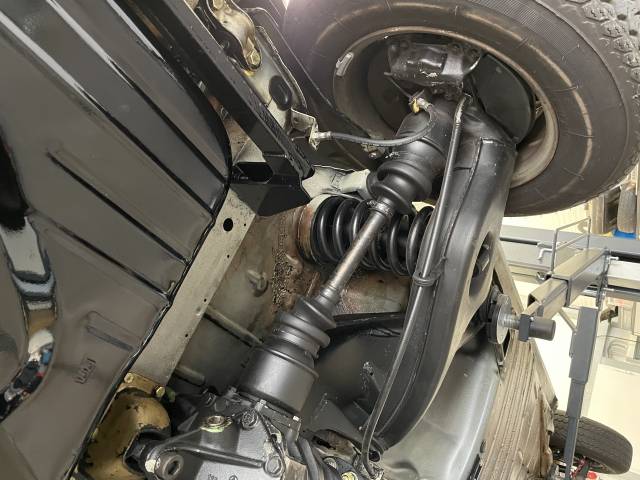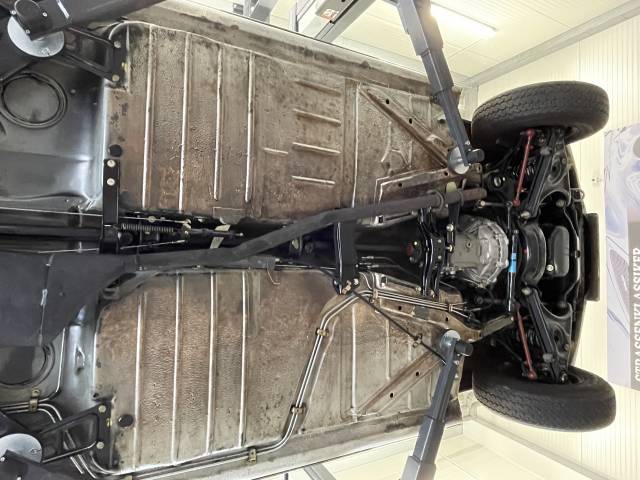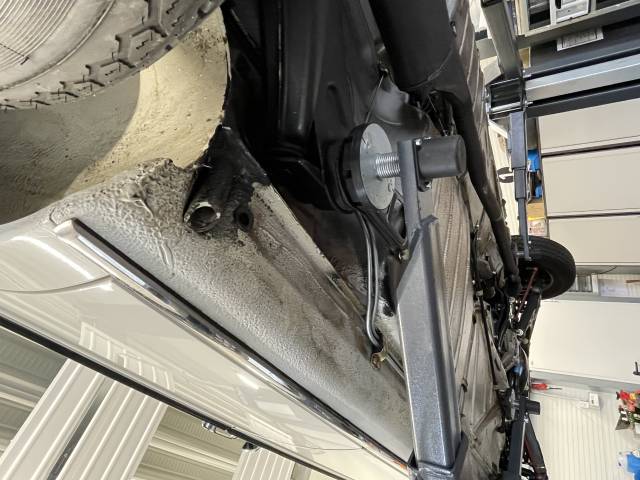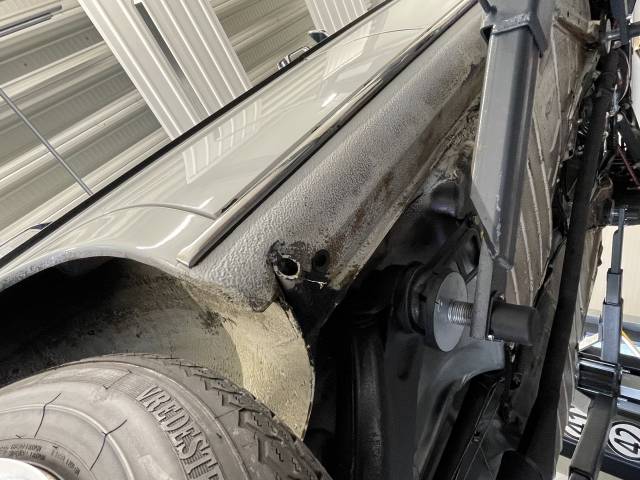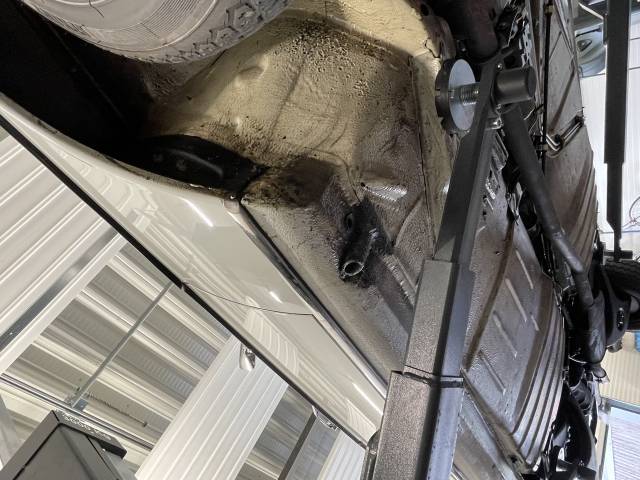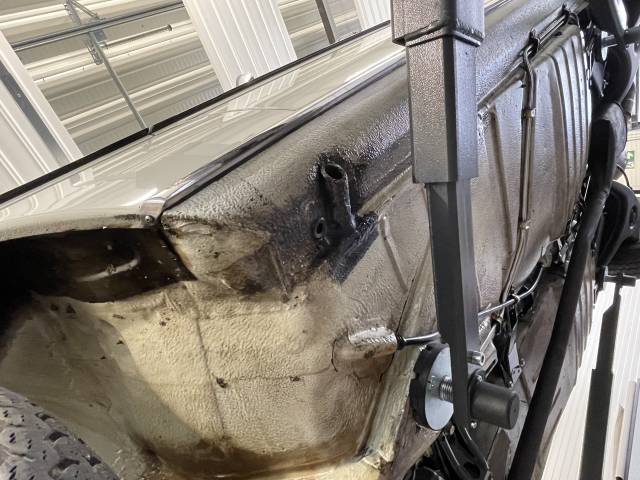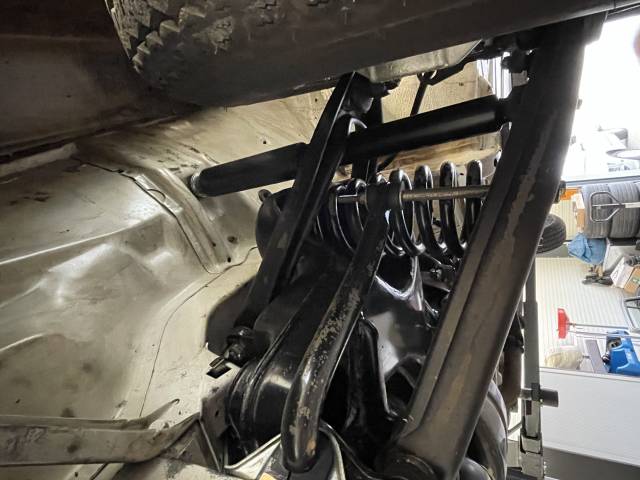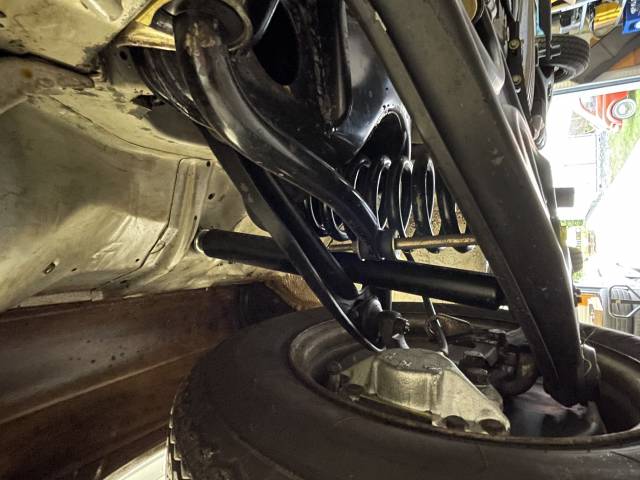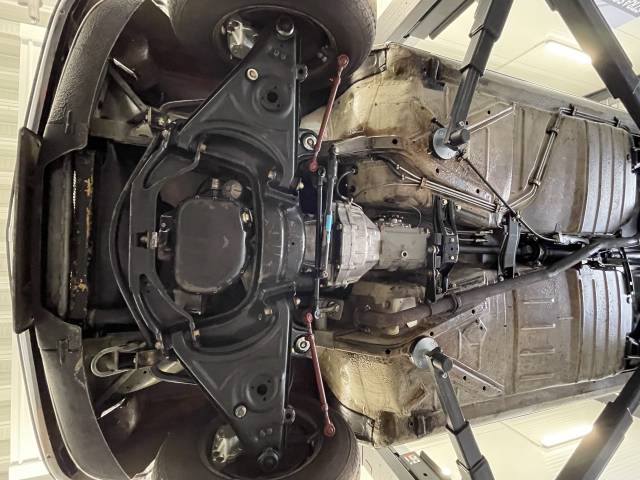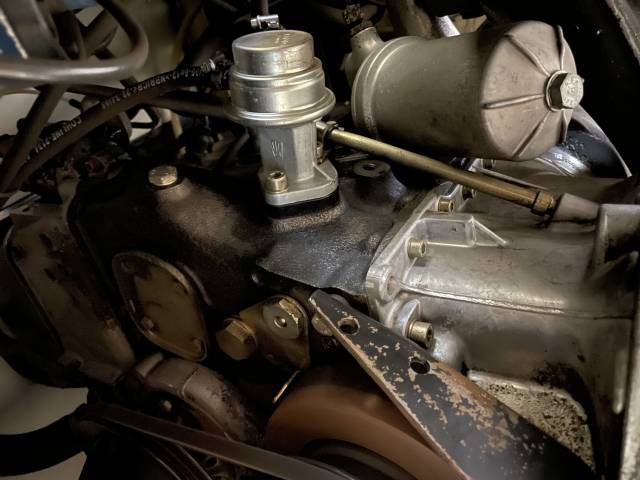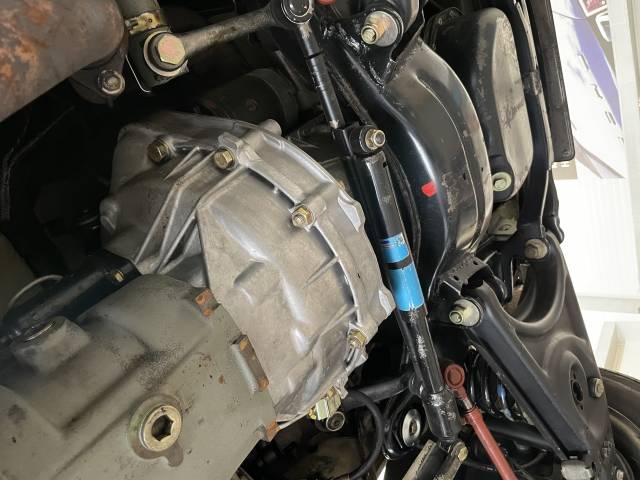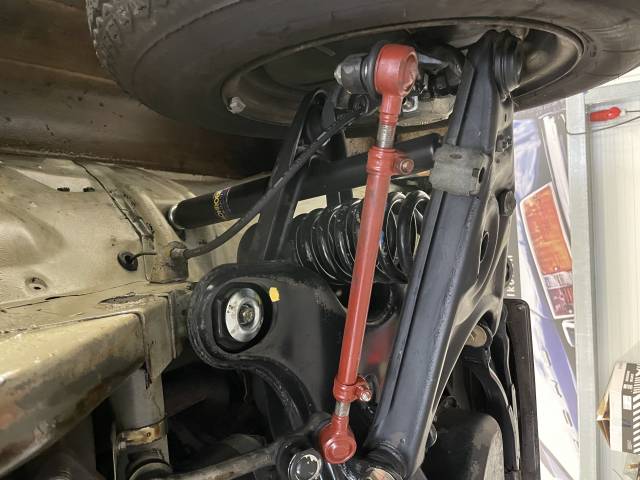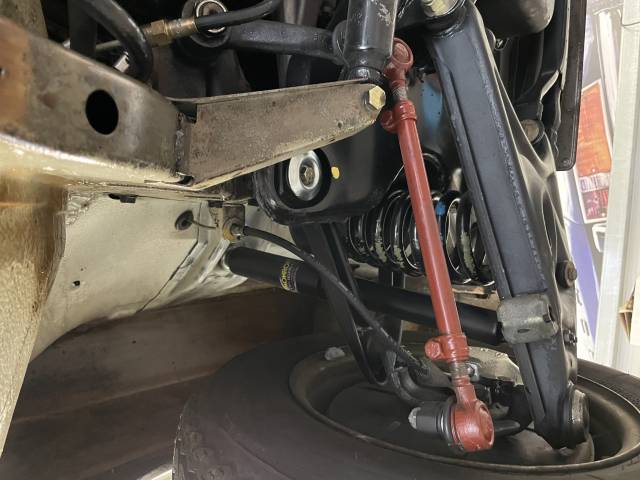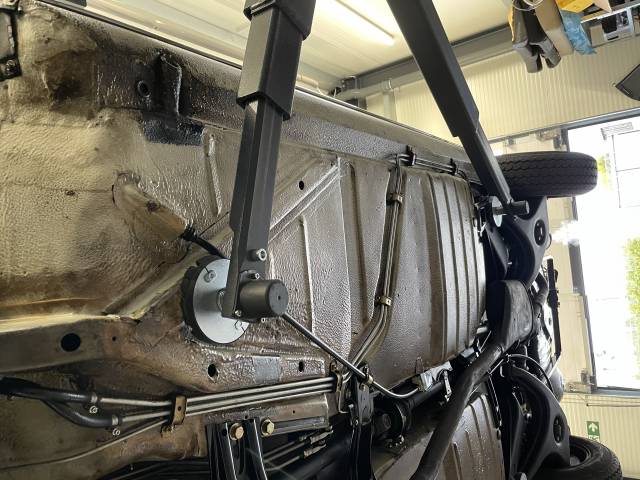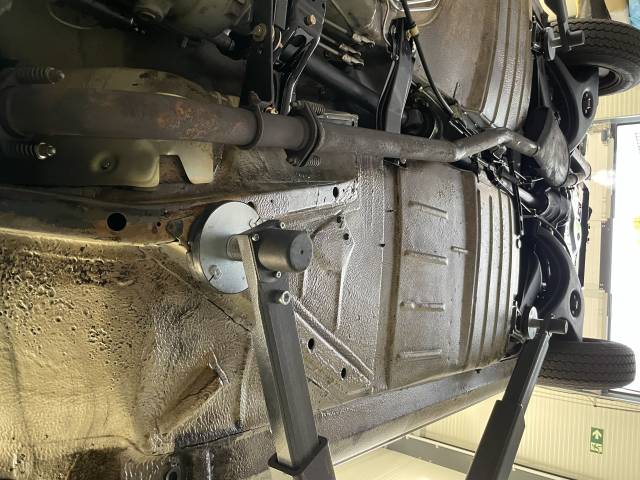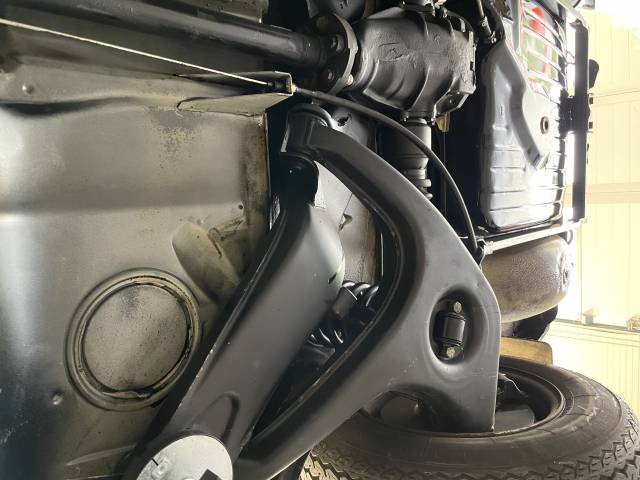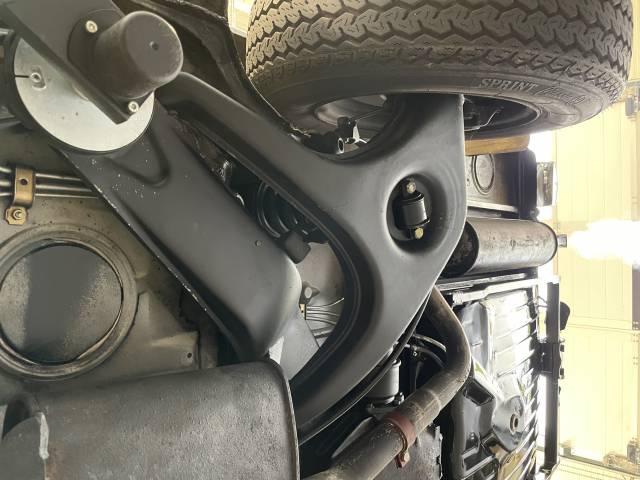 Original 74tkm
Dealer

away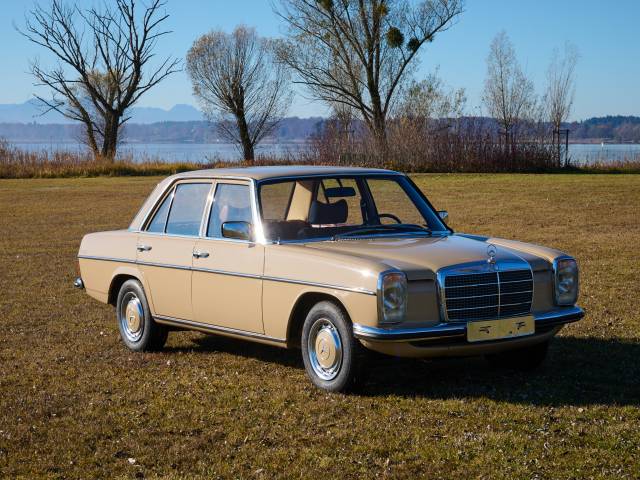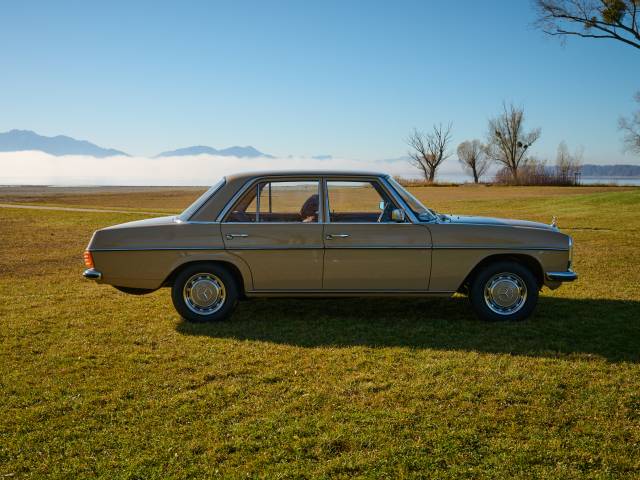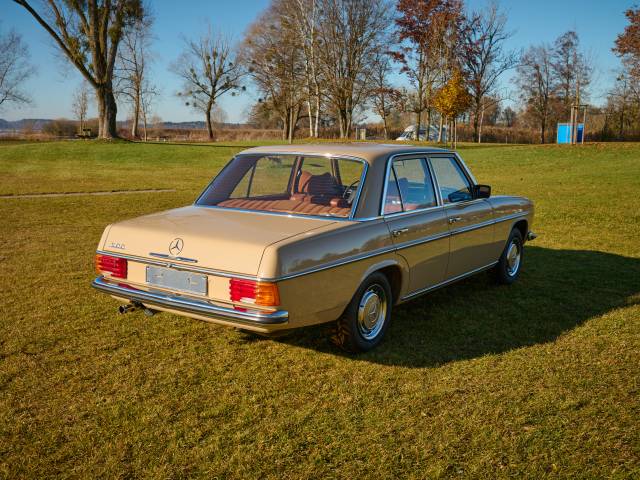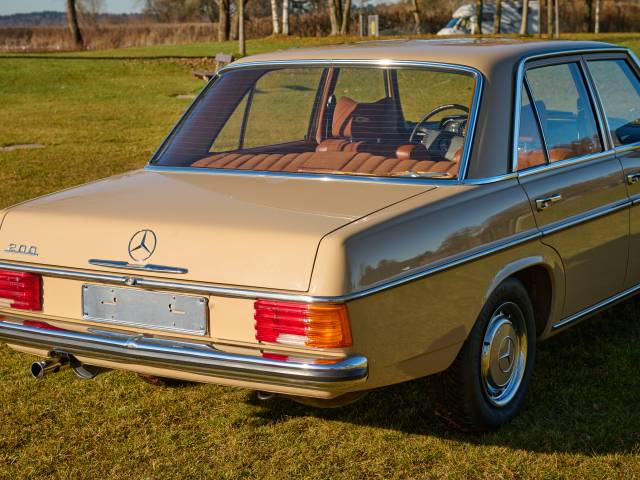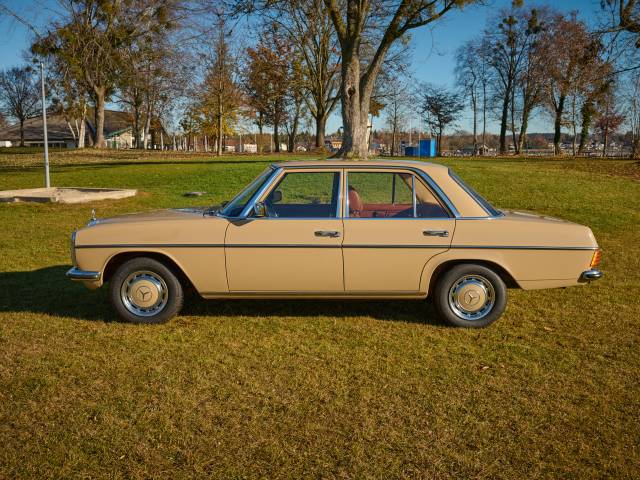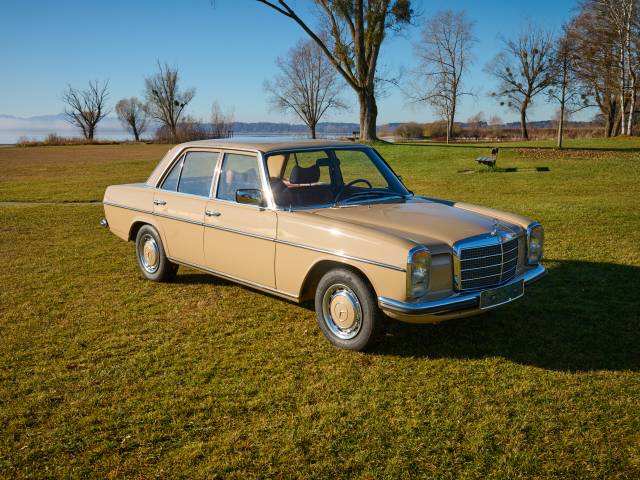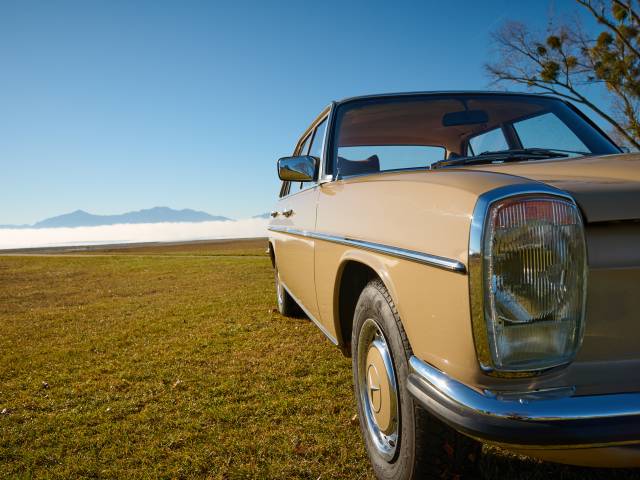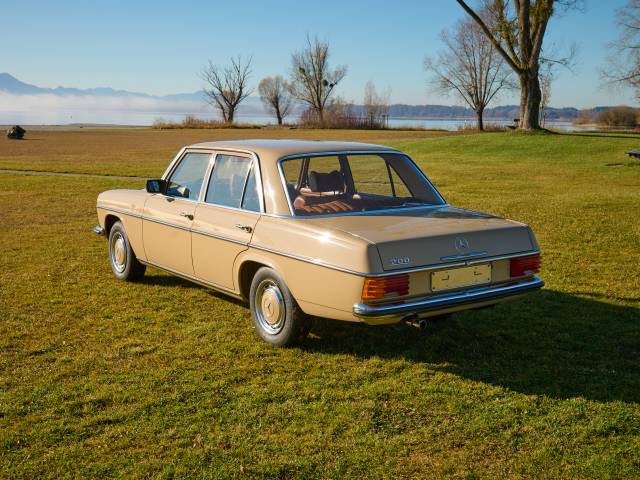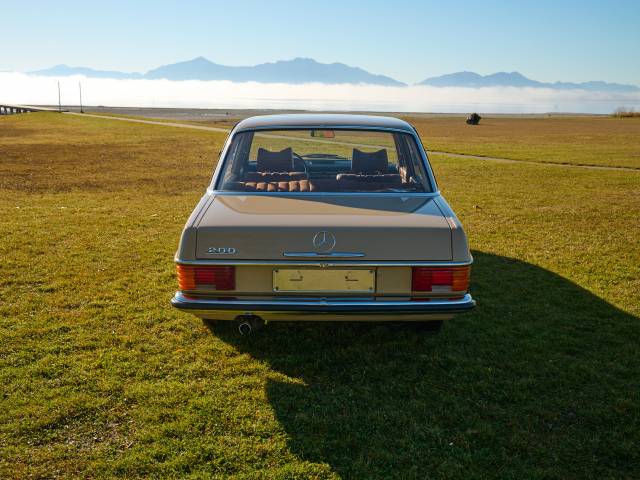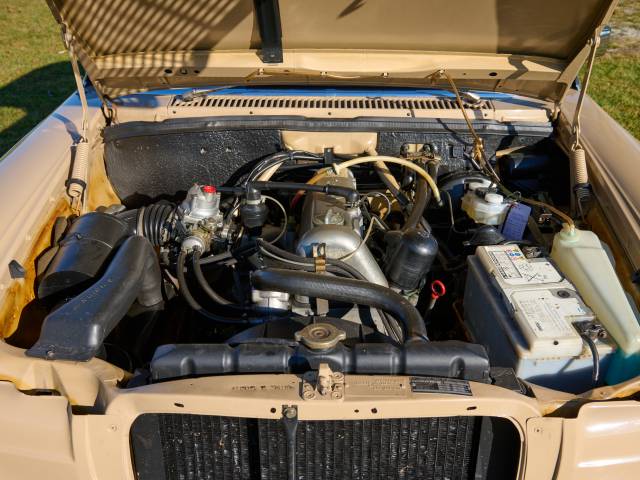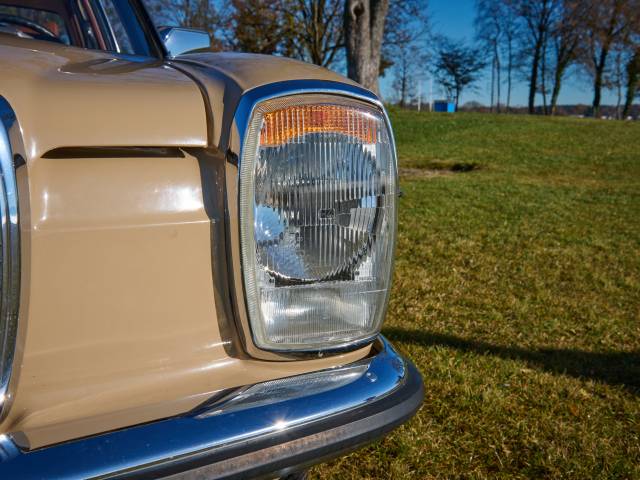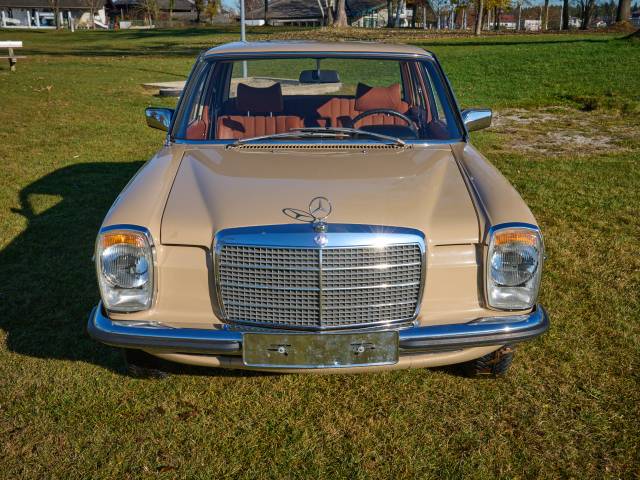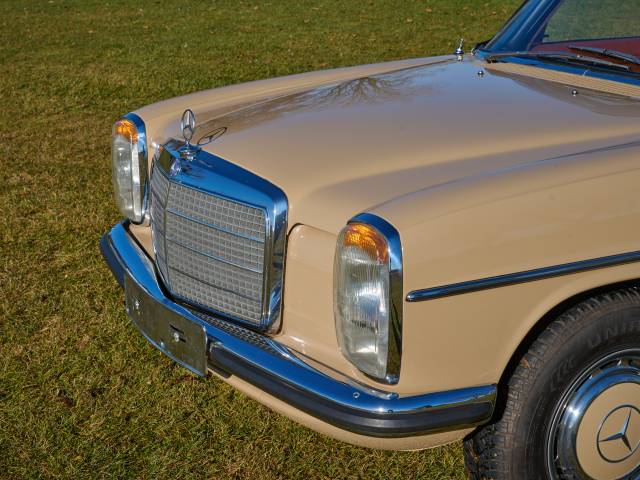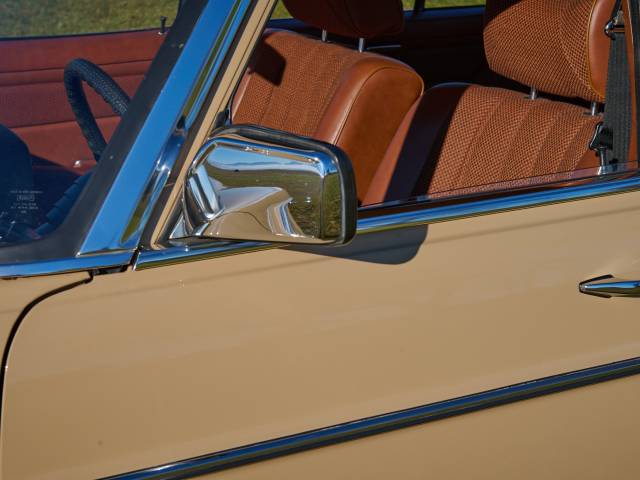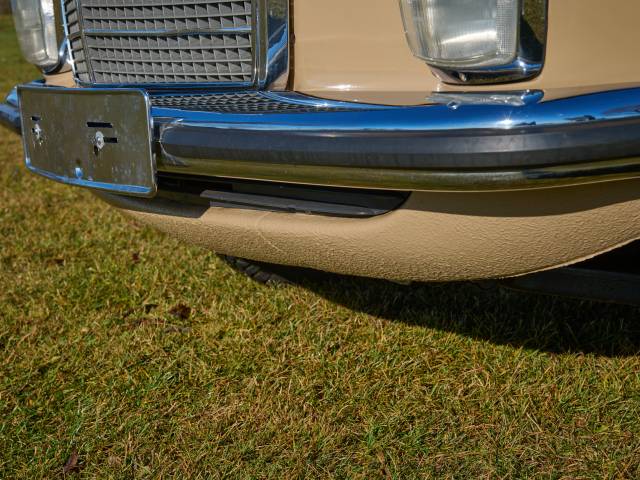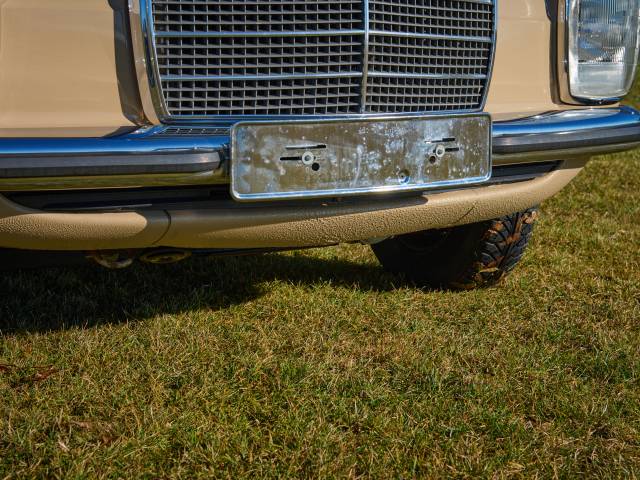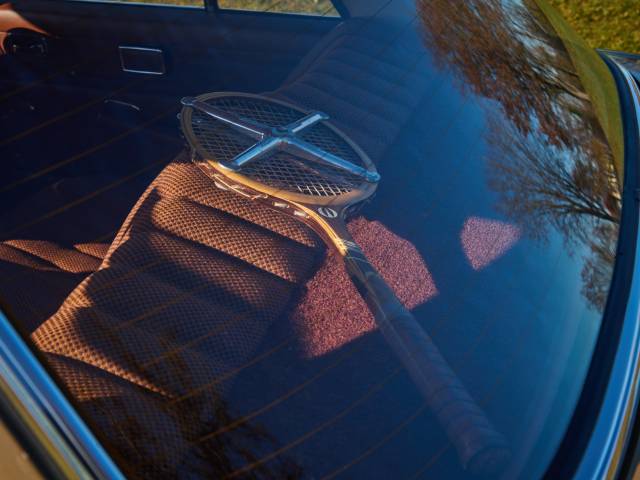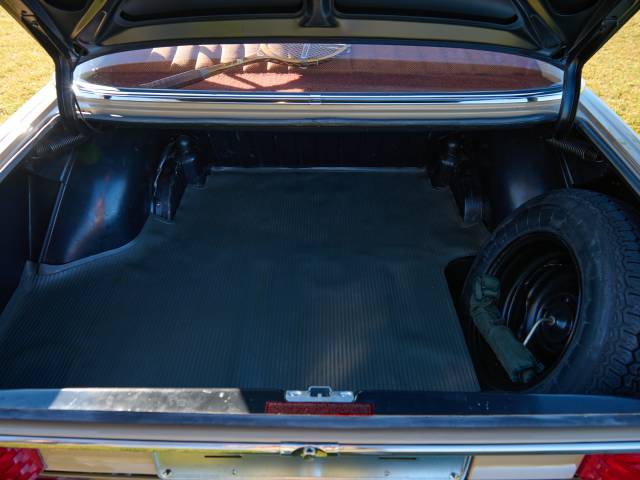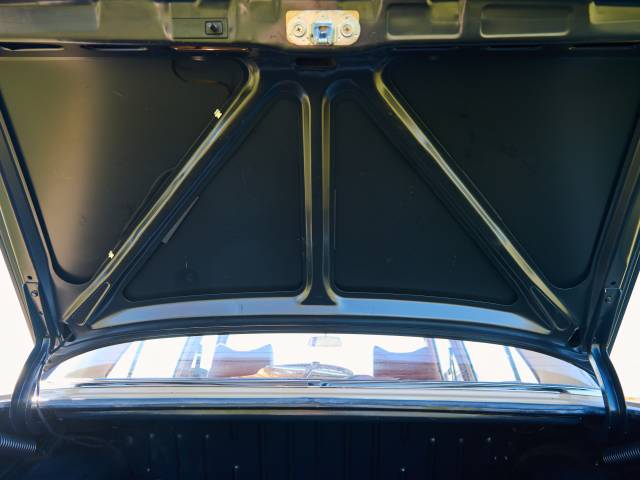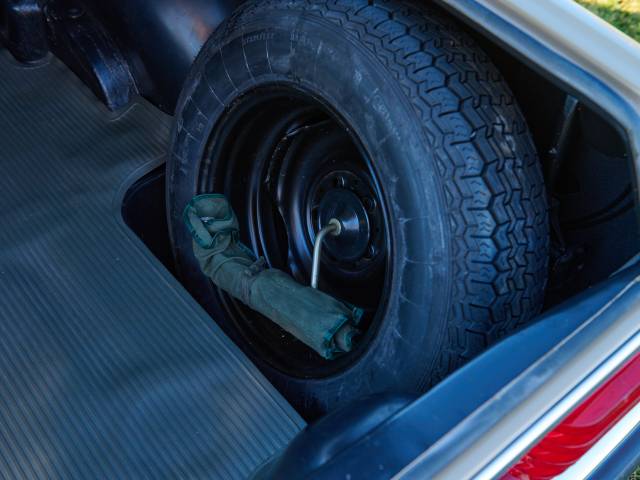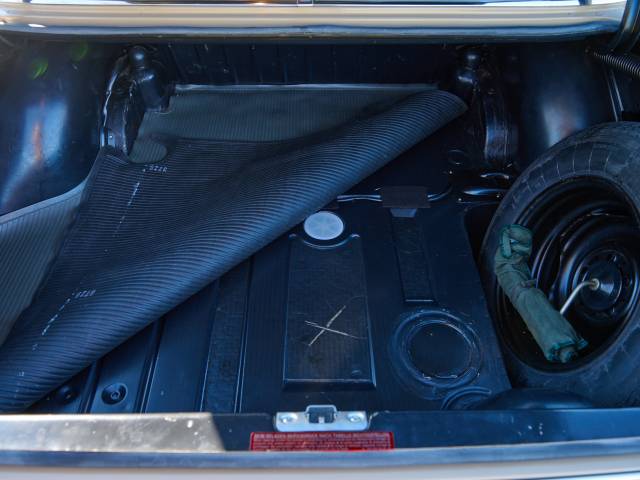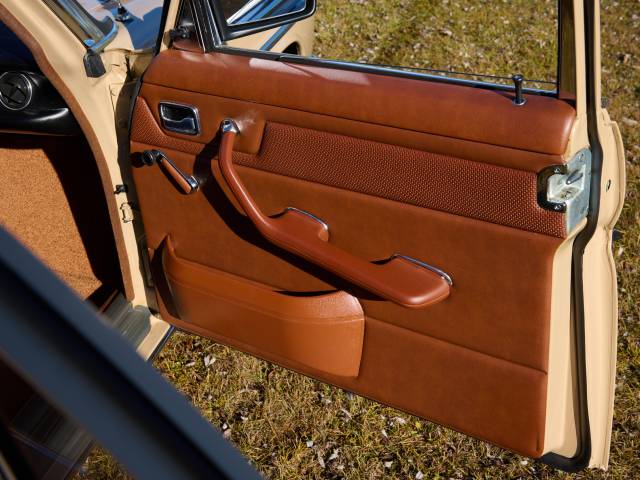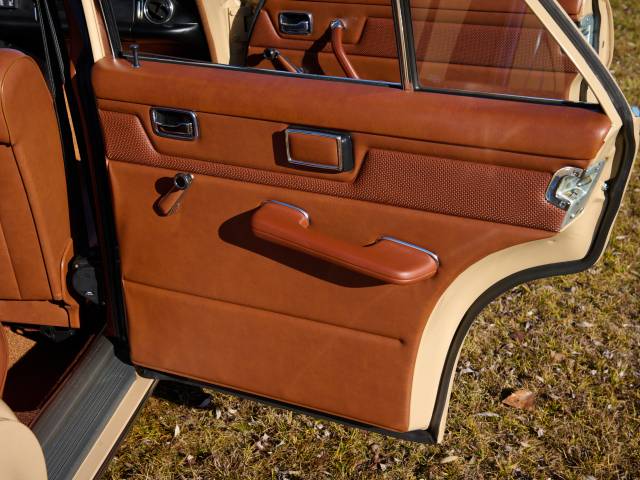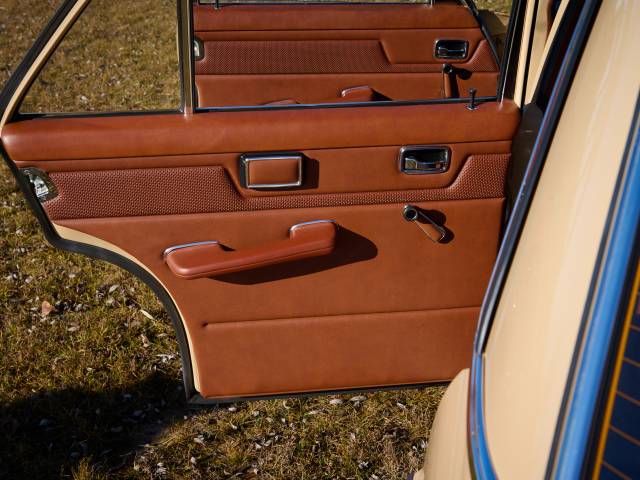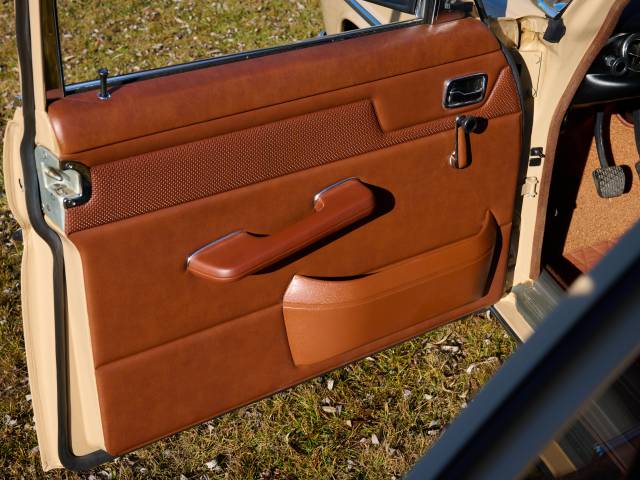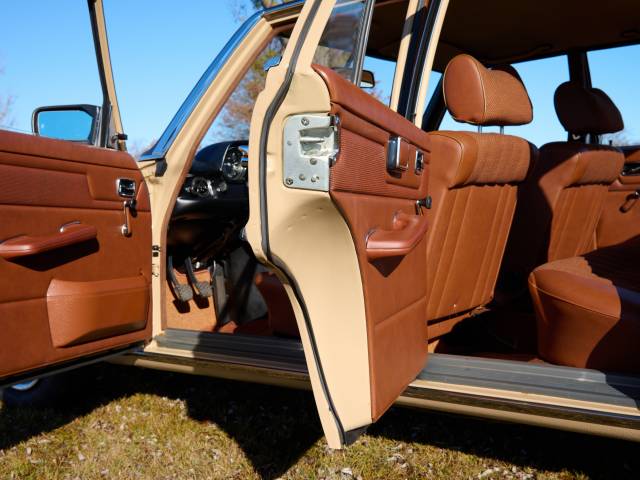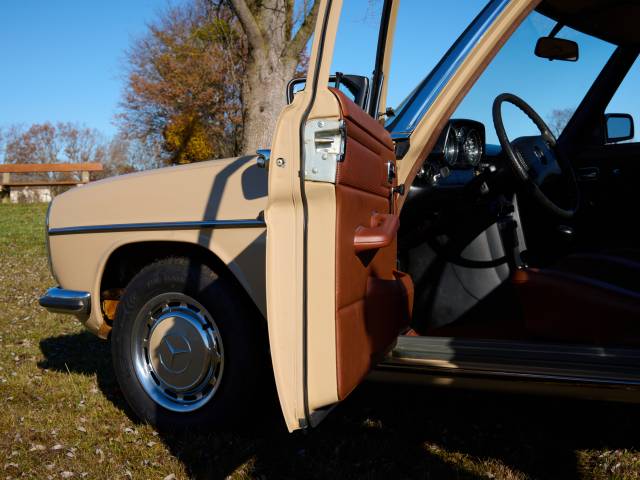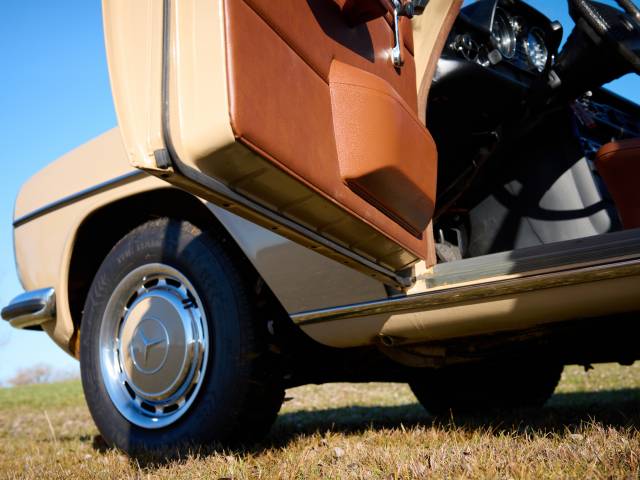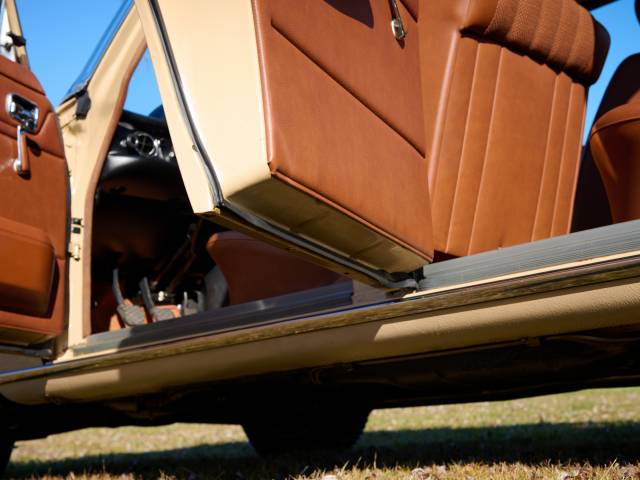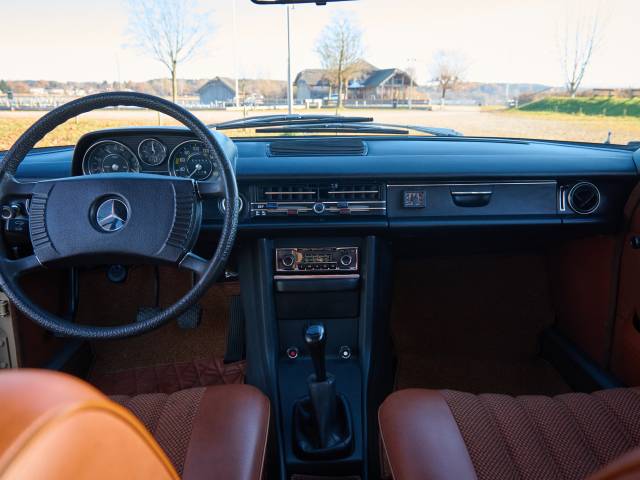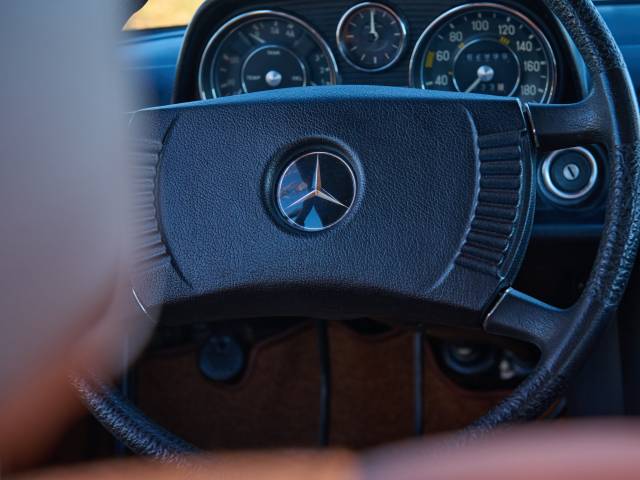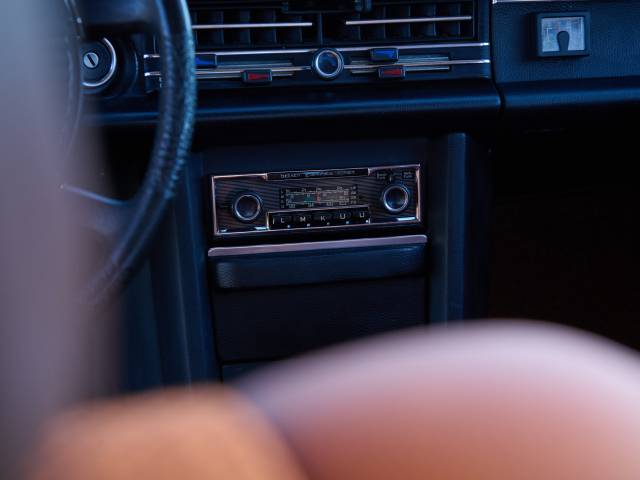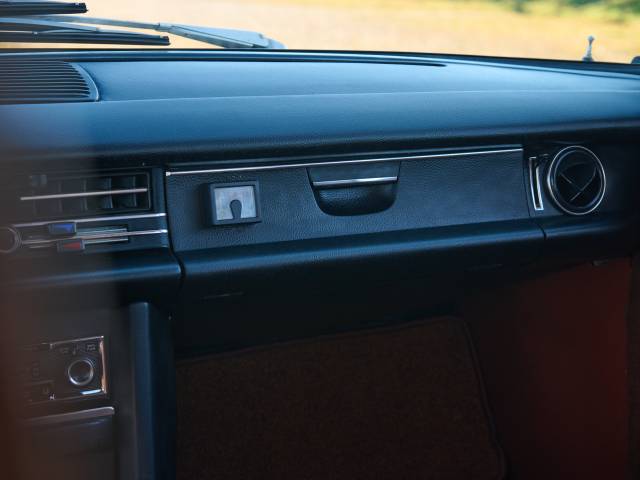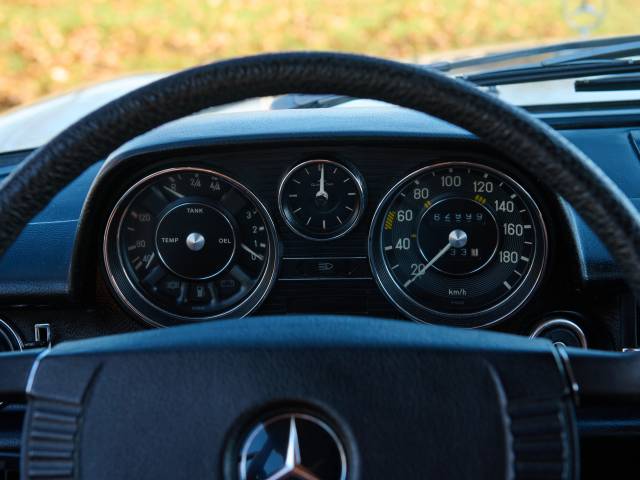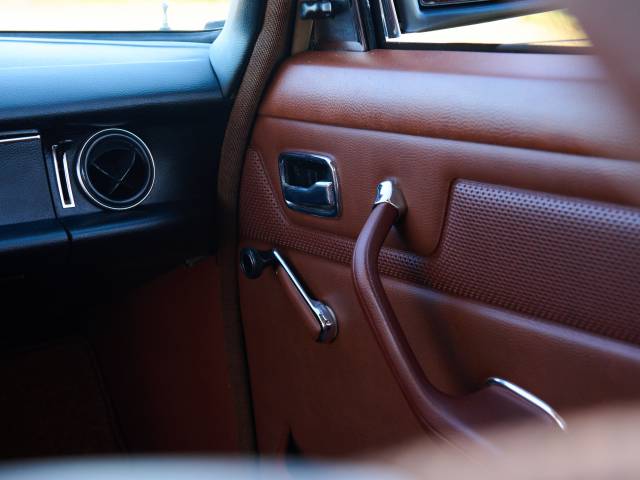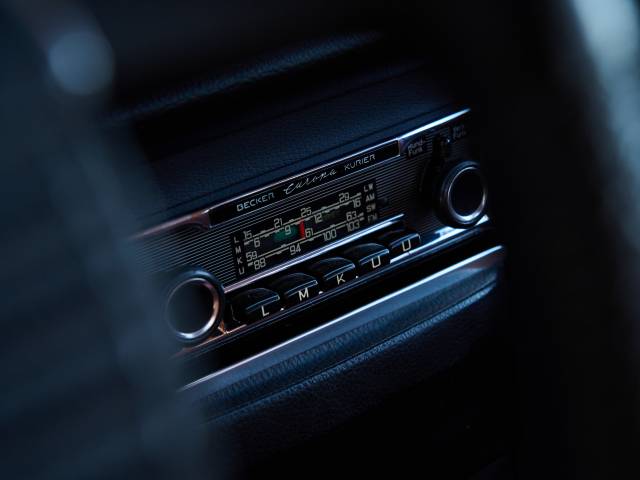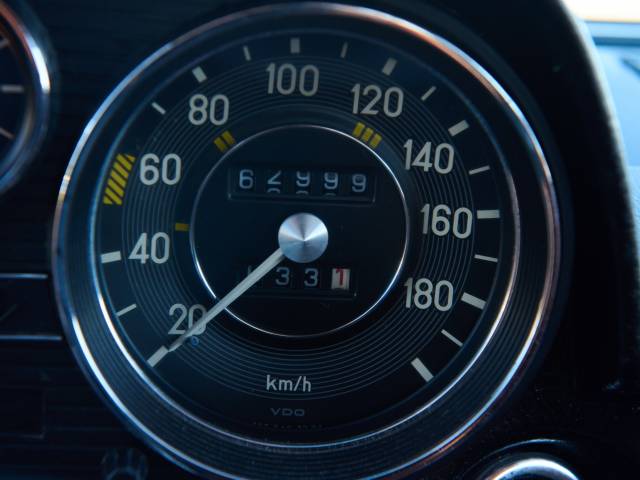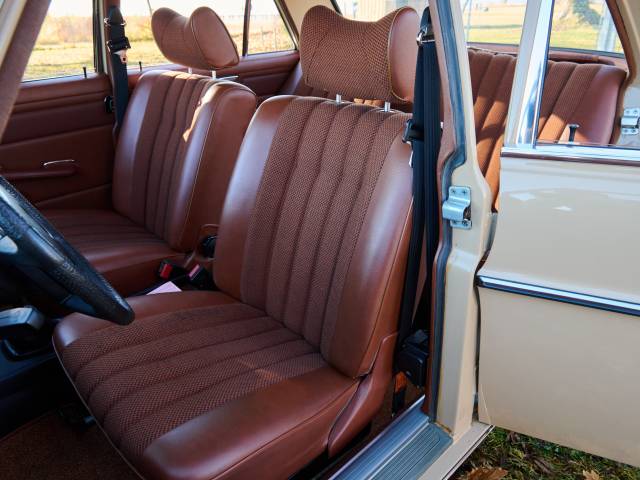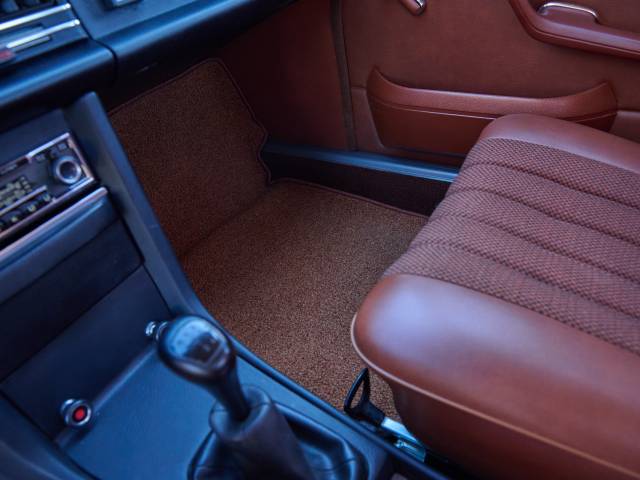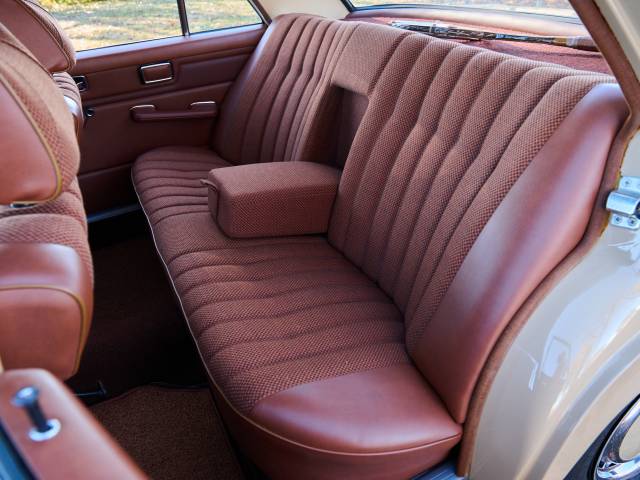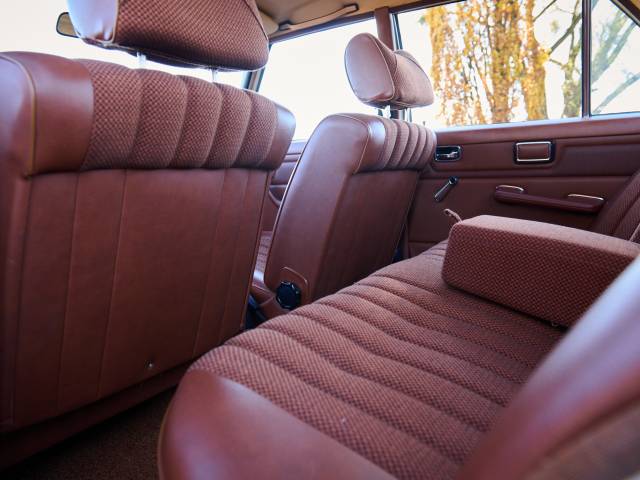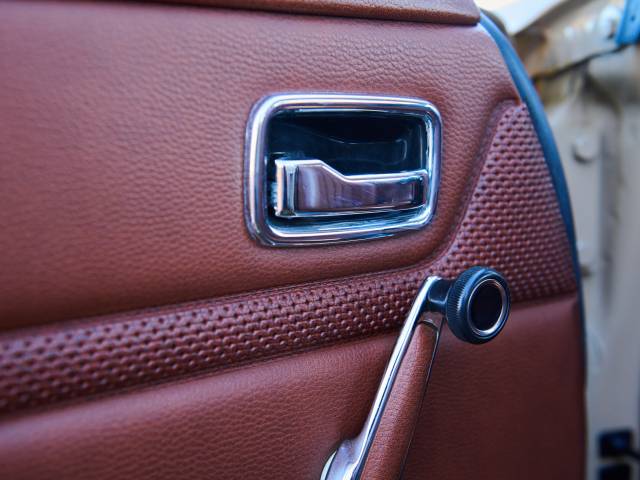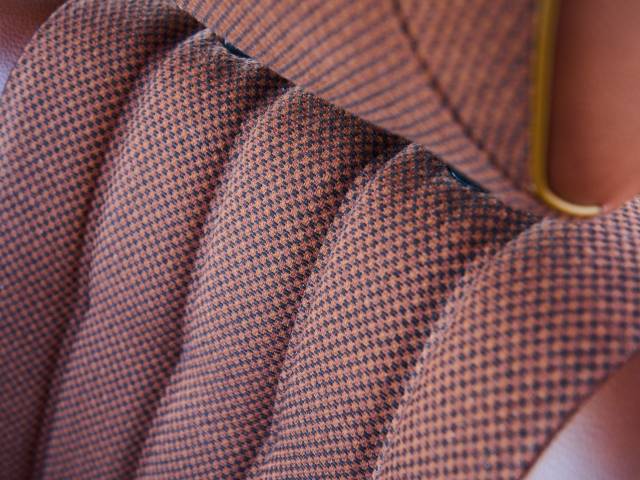 Aus Erstbesitz 100 % Originalzustand
Dealer

away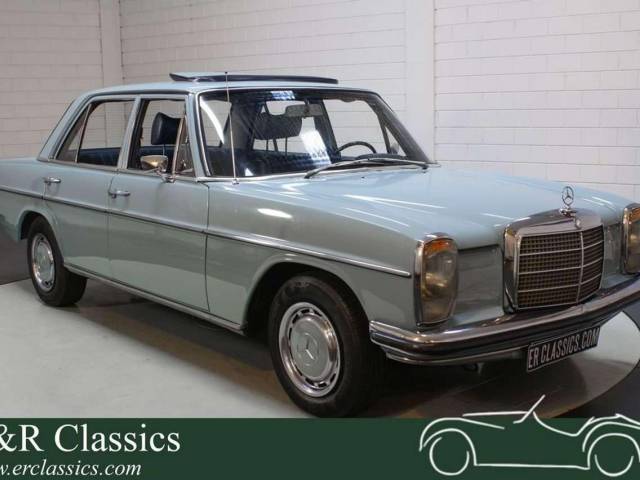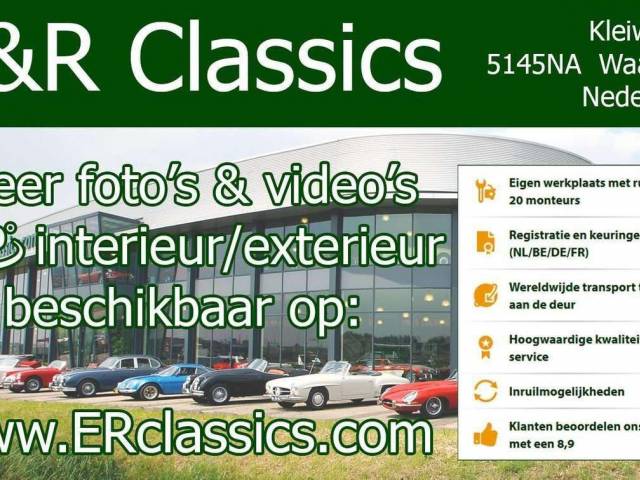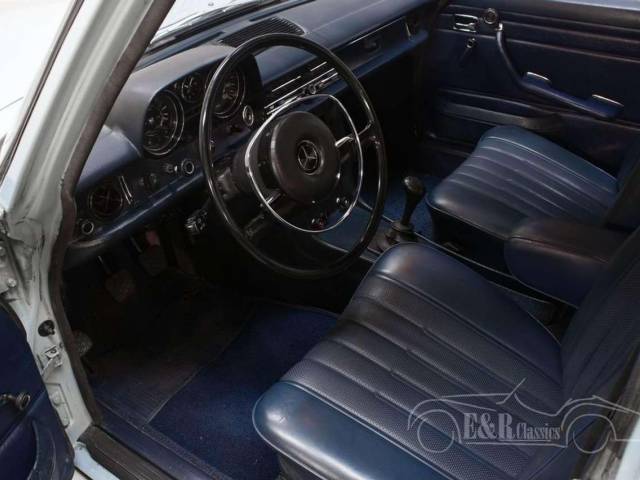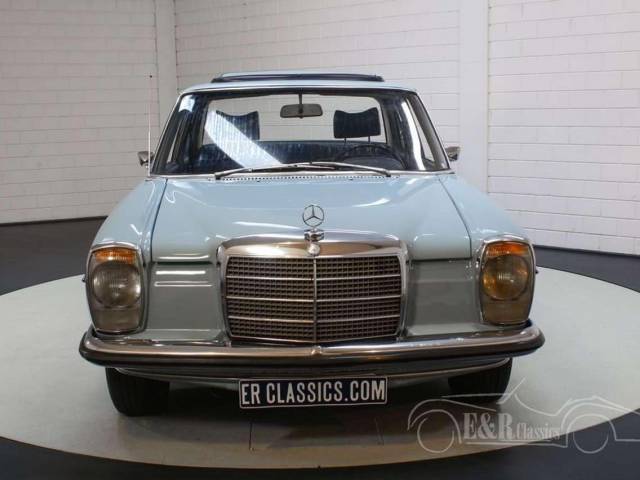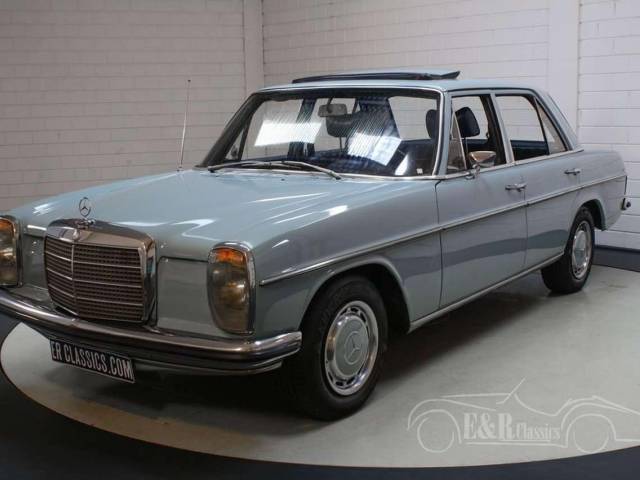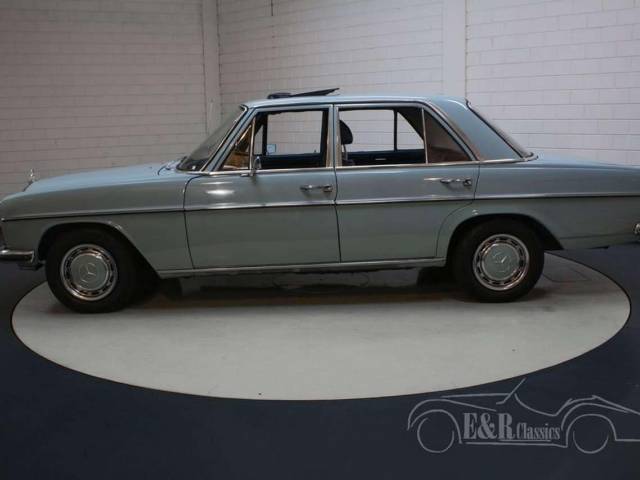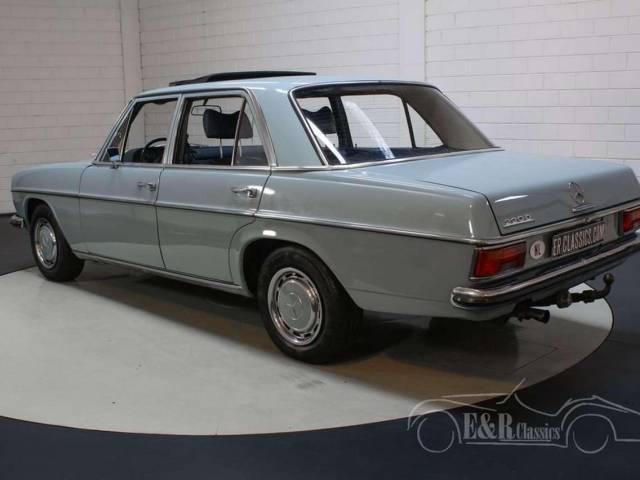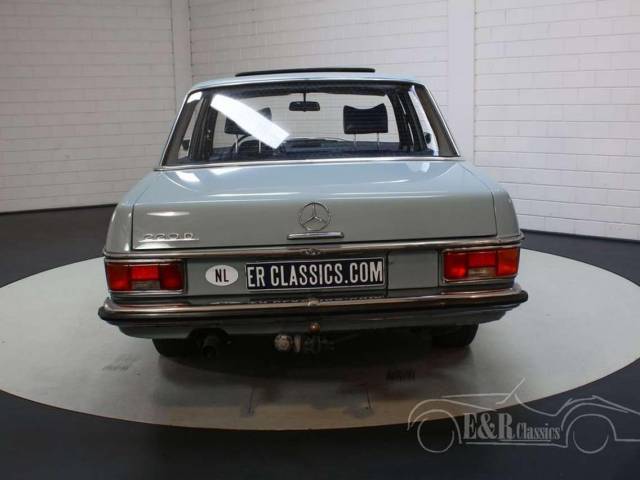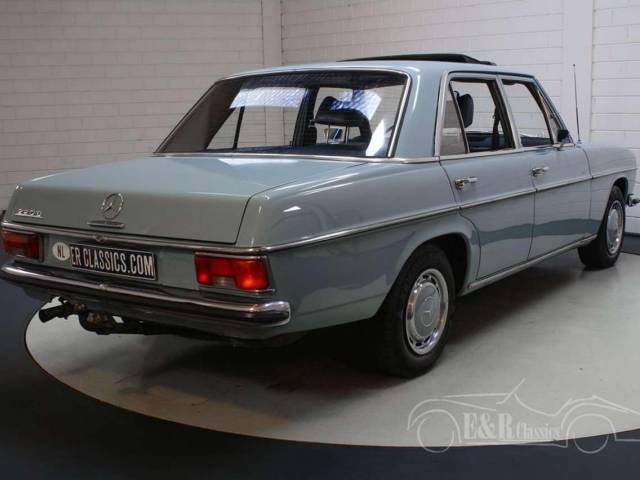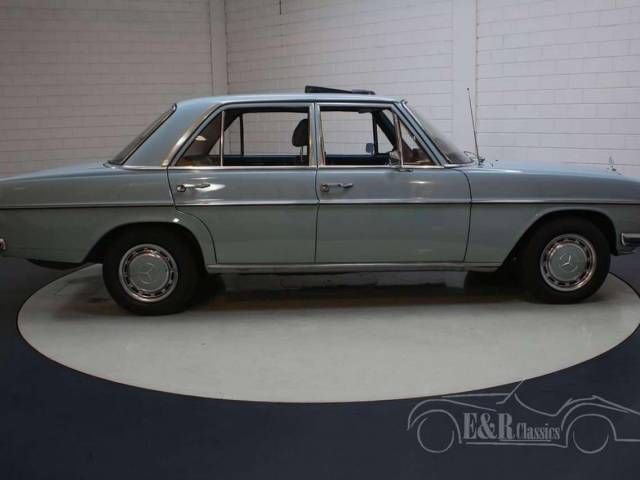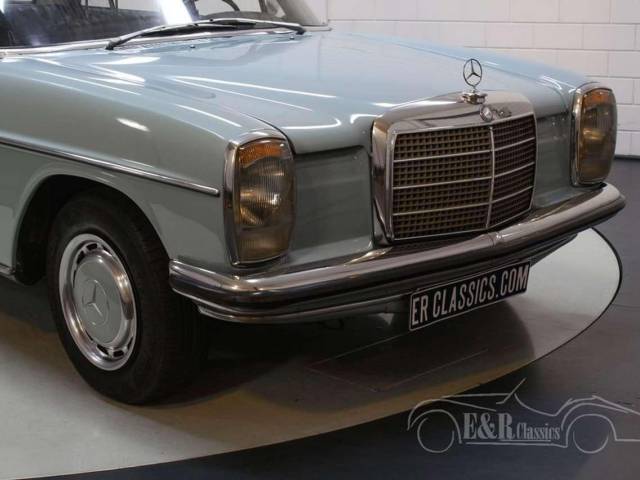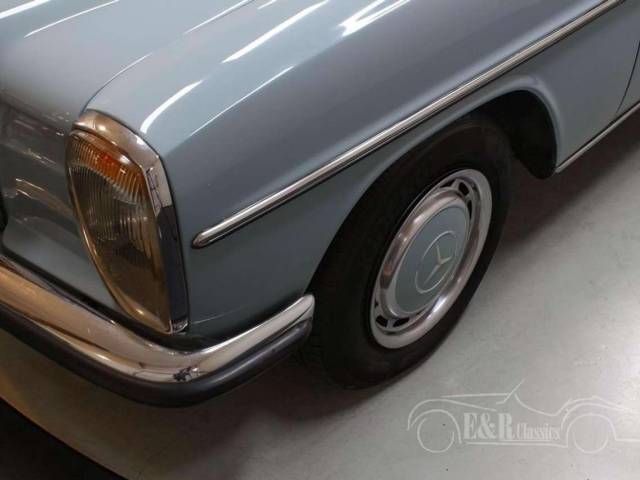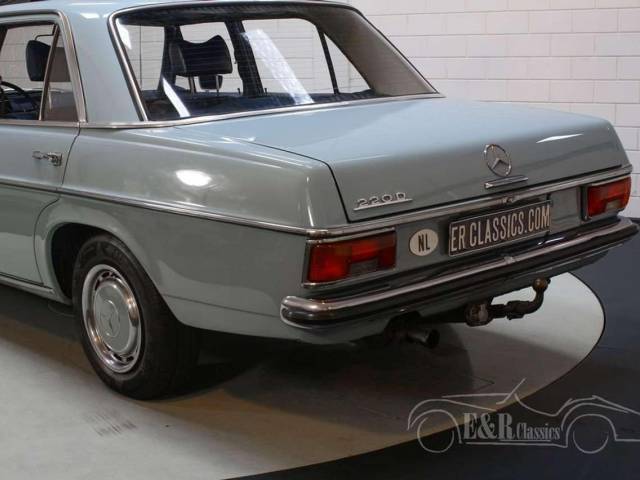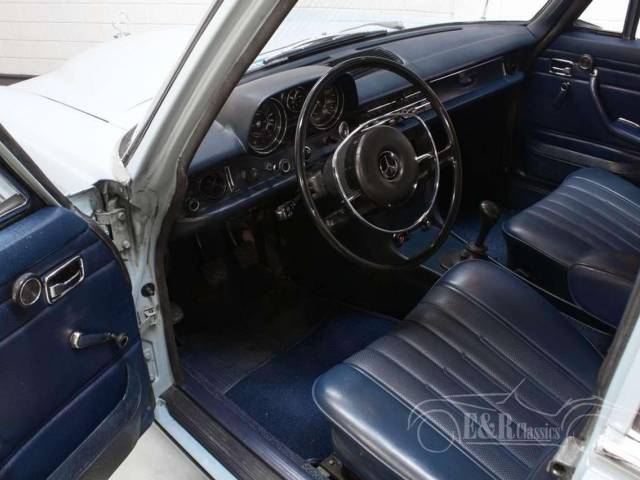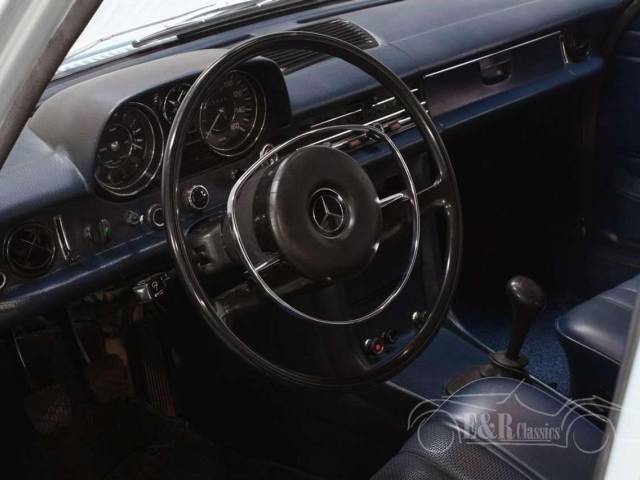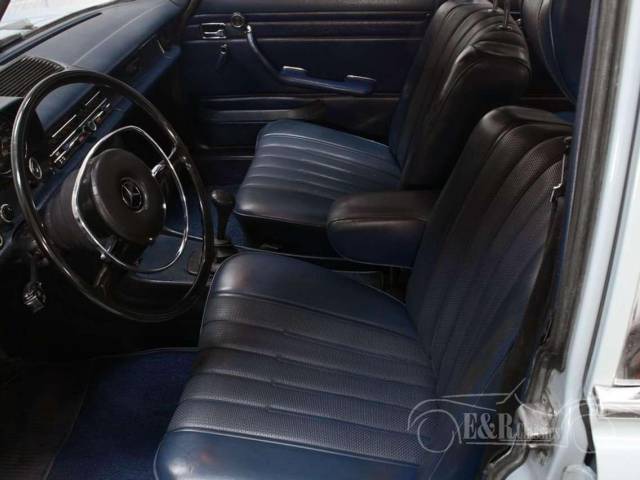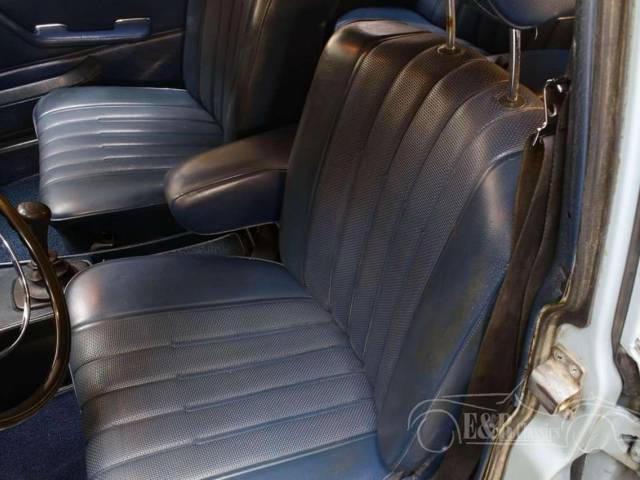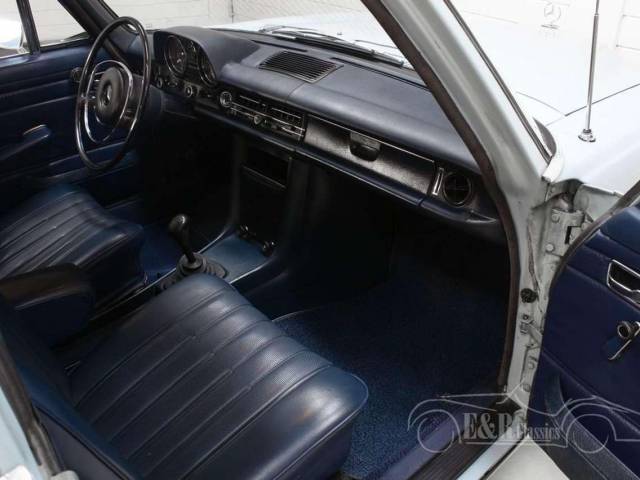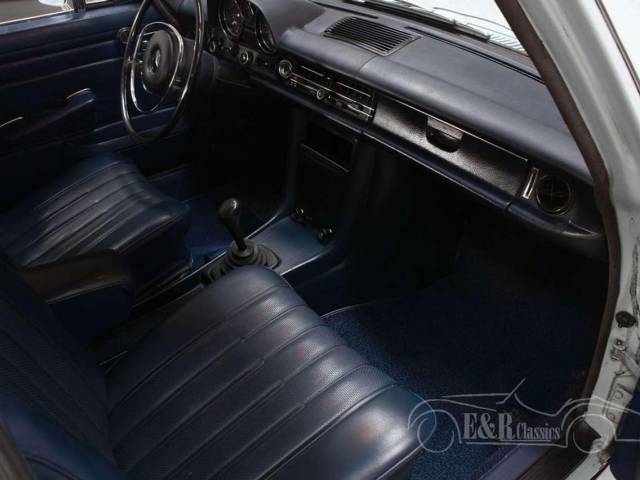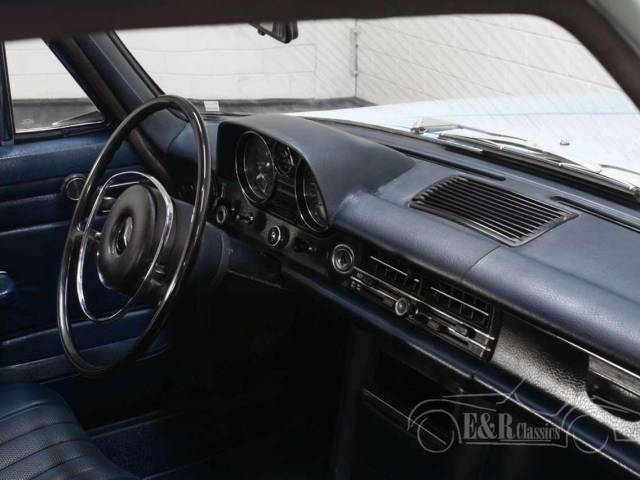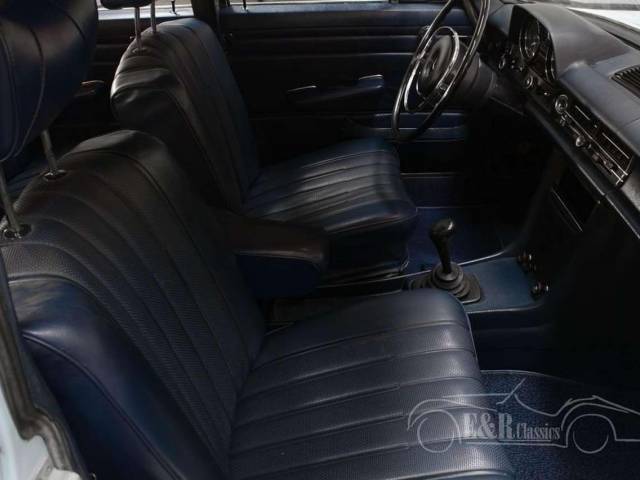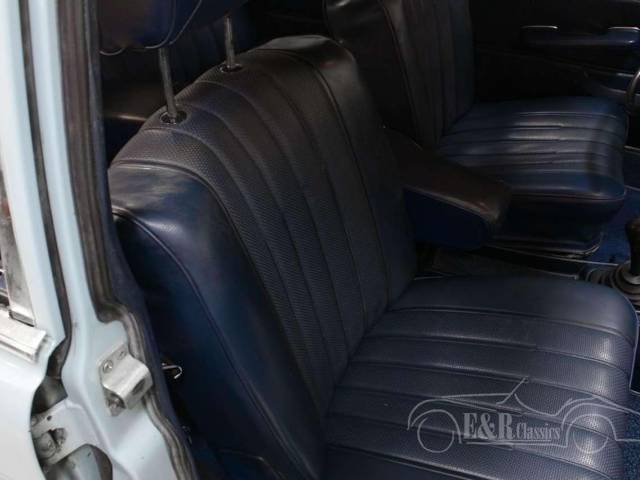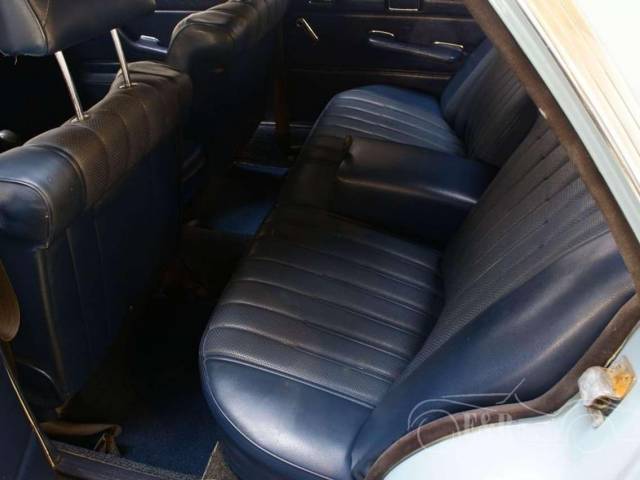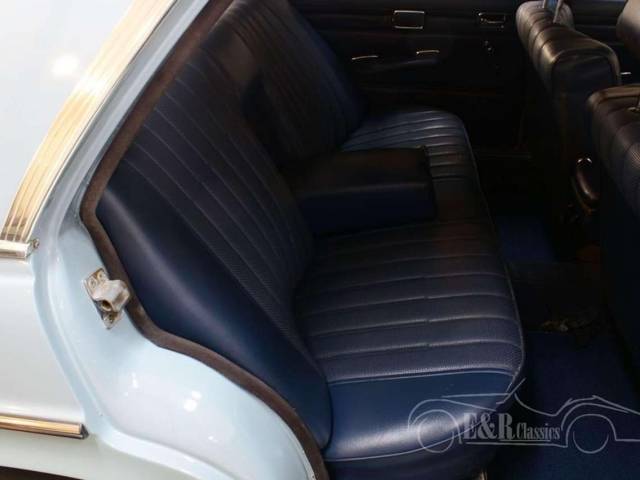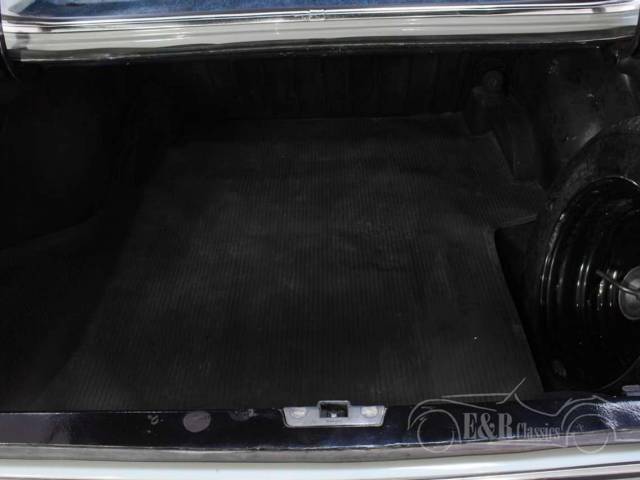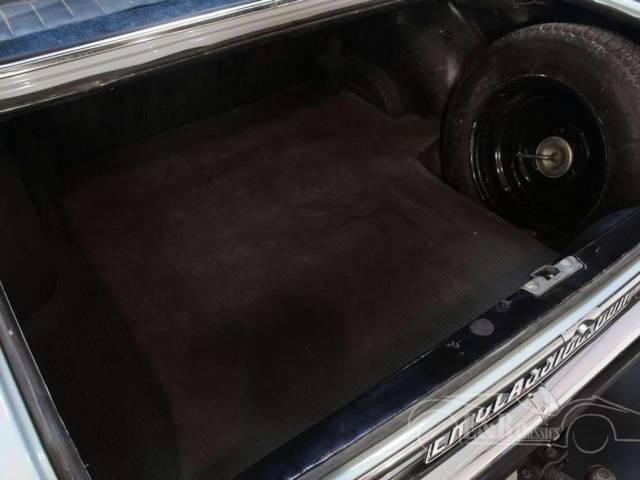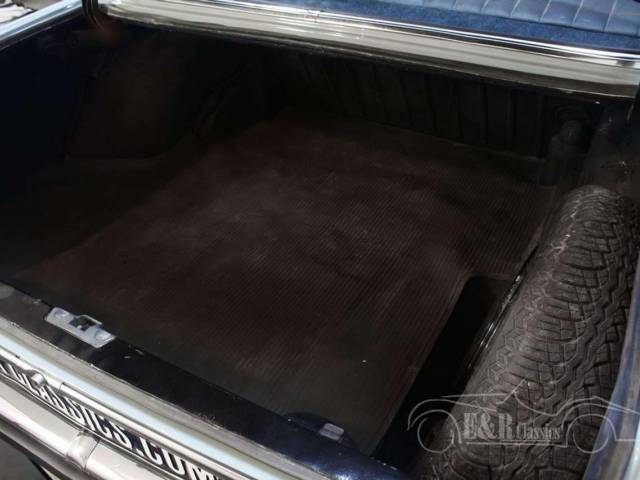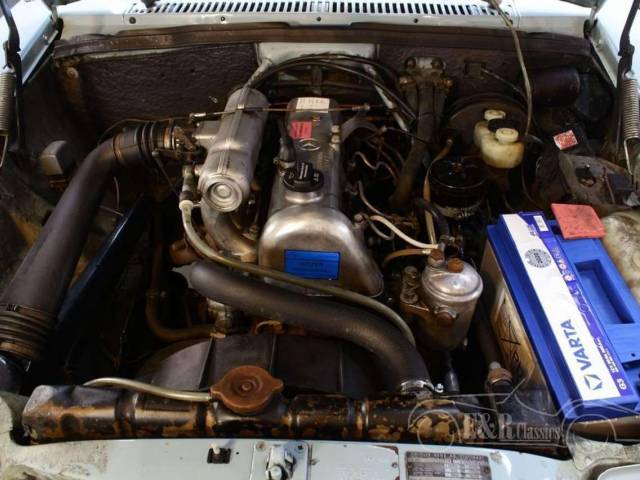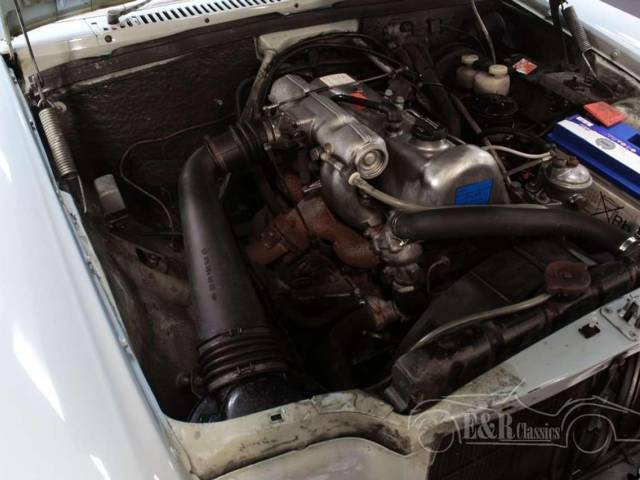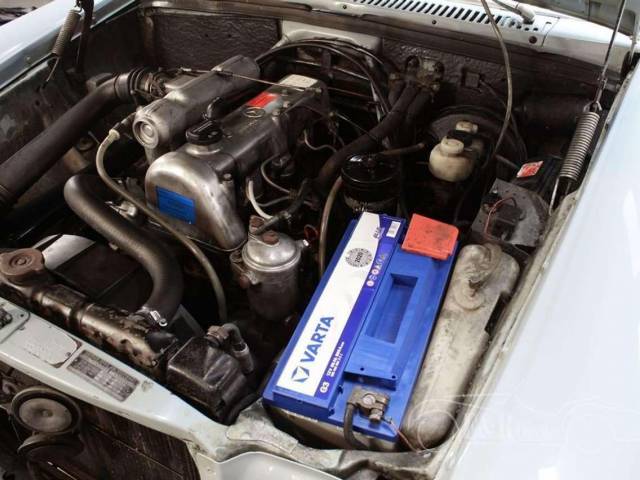 Mercedes-Benz 220 D | Historie bekend | Schuifdak | Babyblauw | 1972
Dealer

away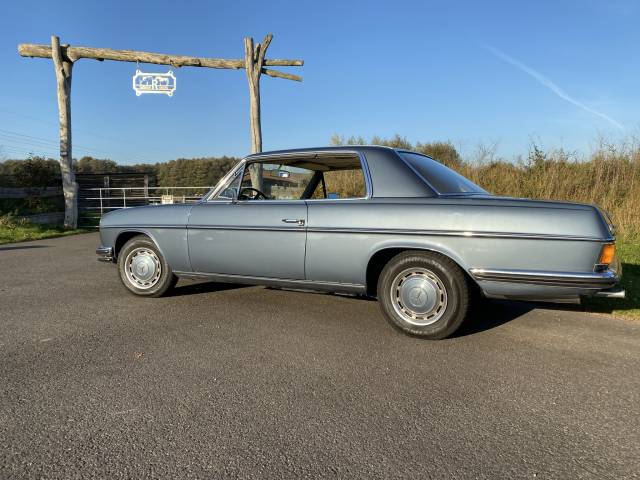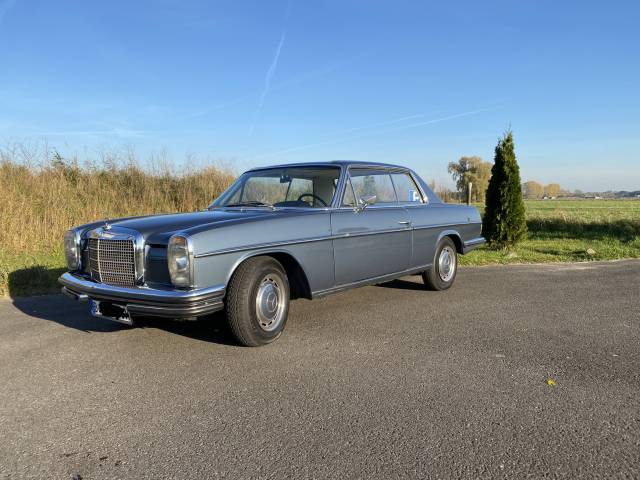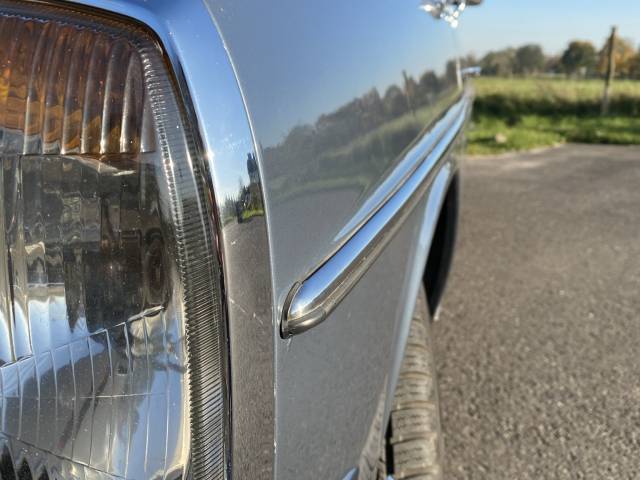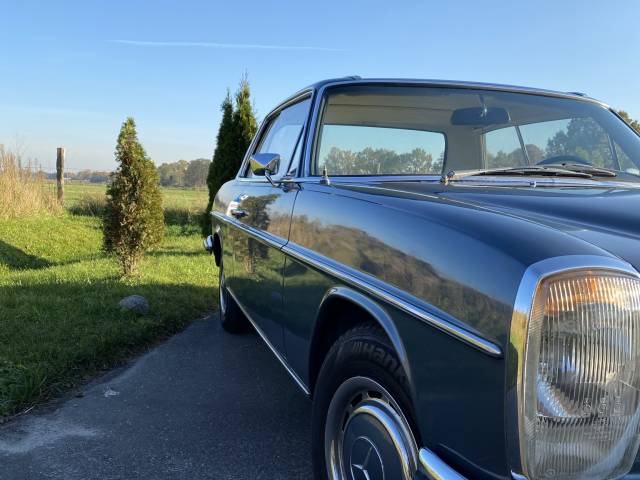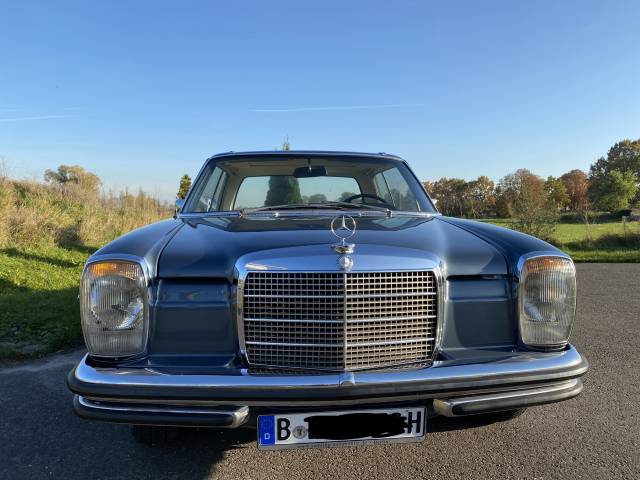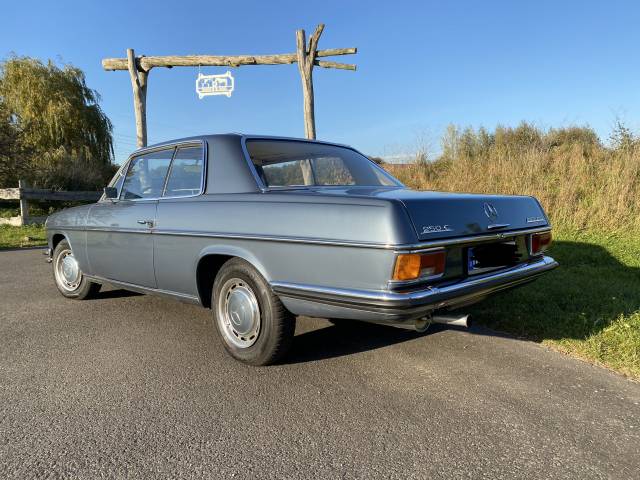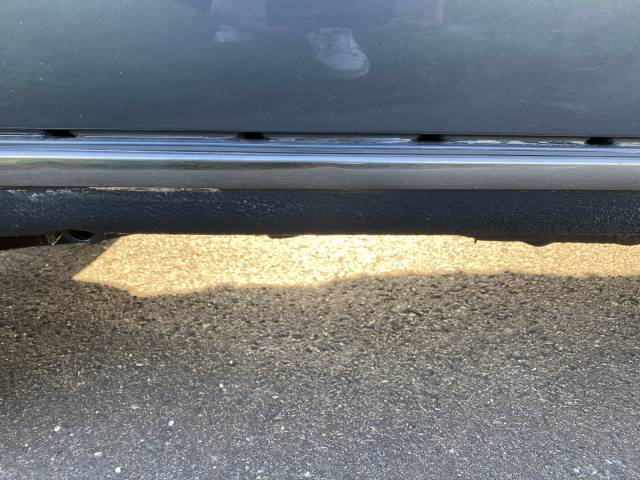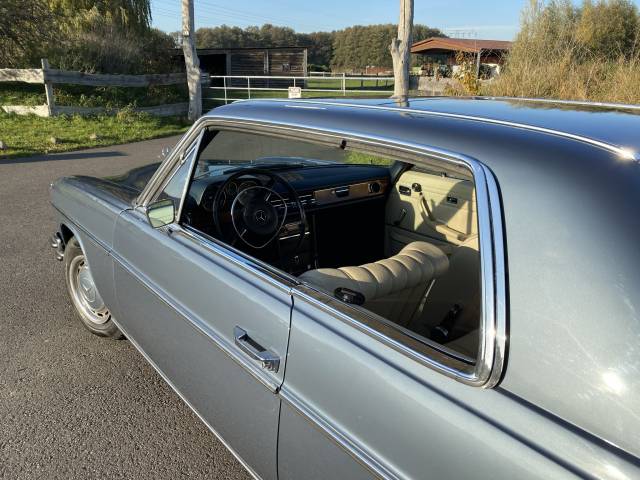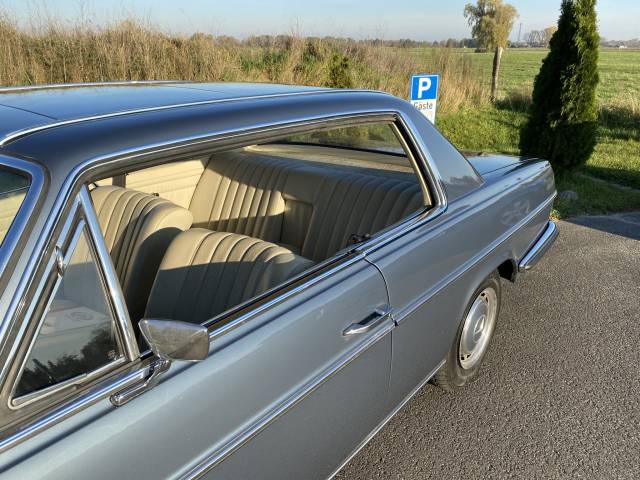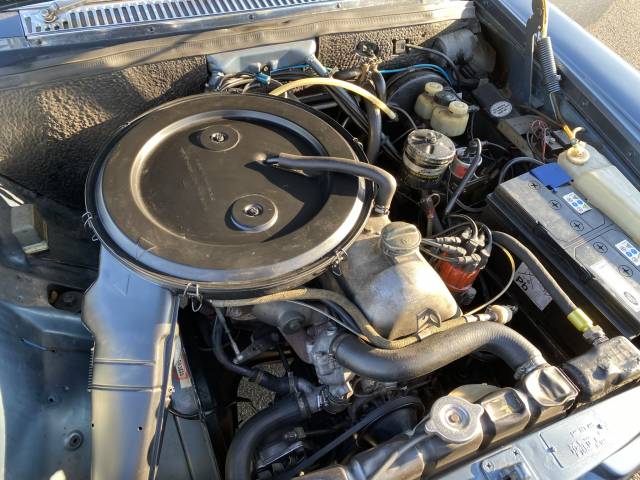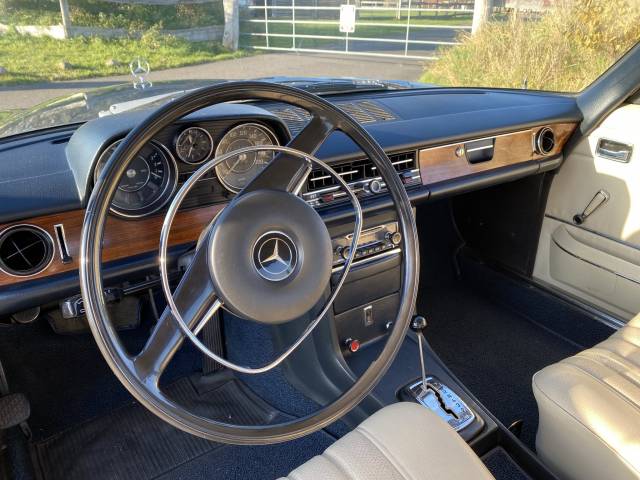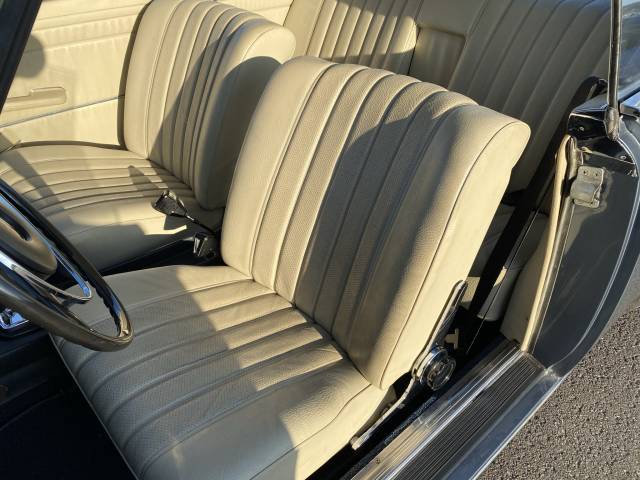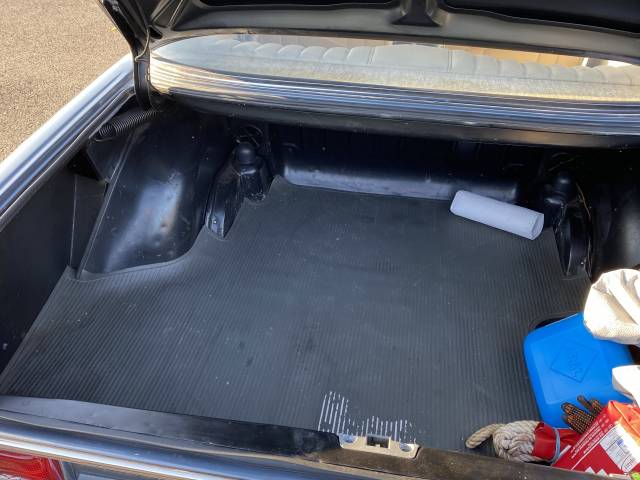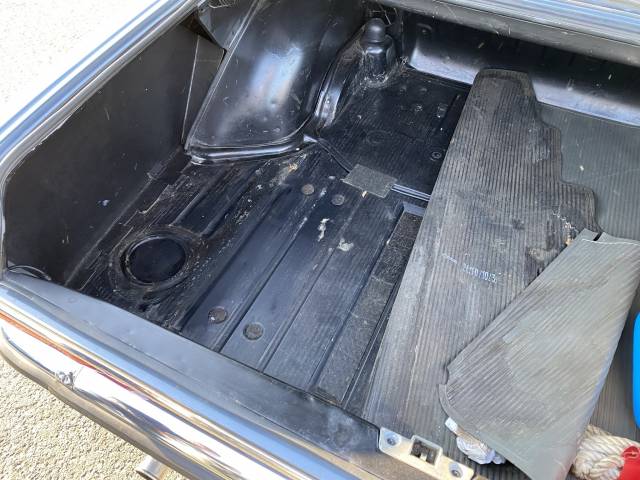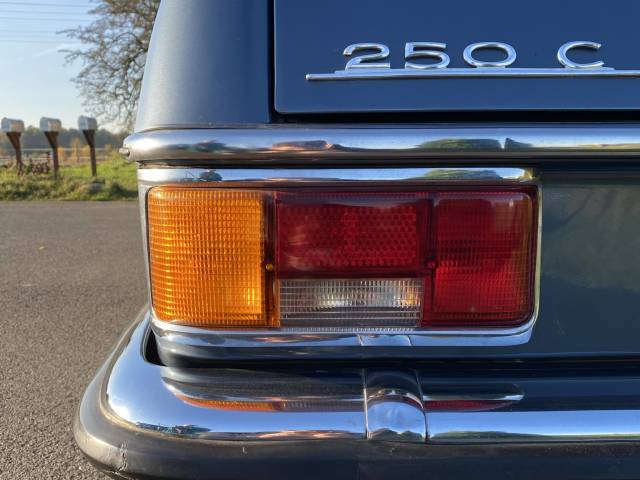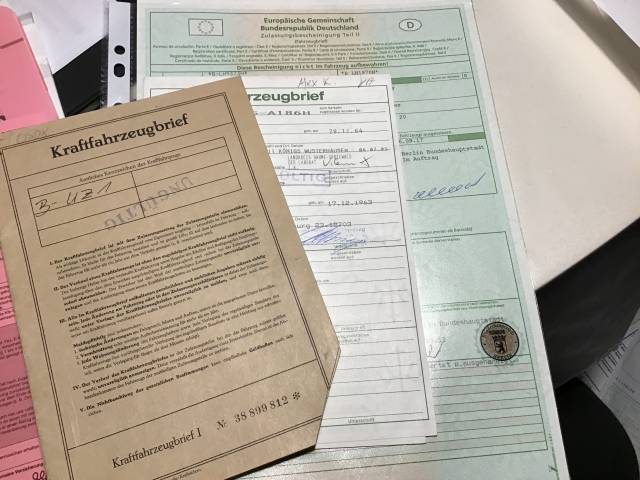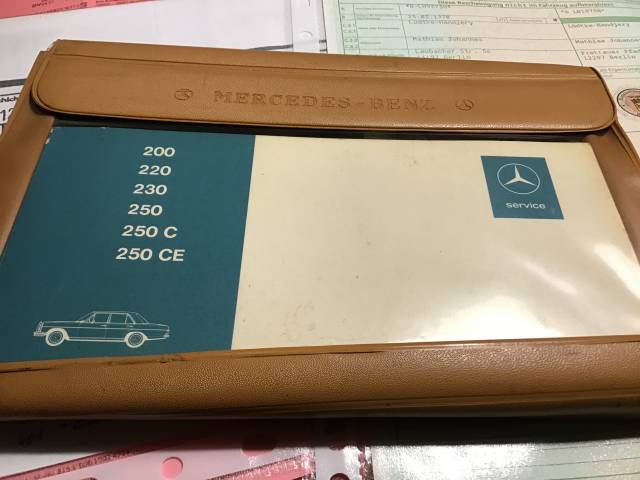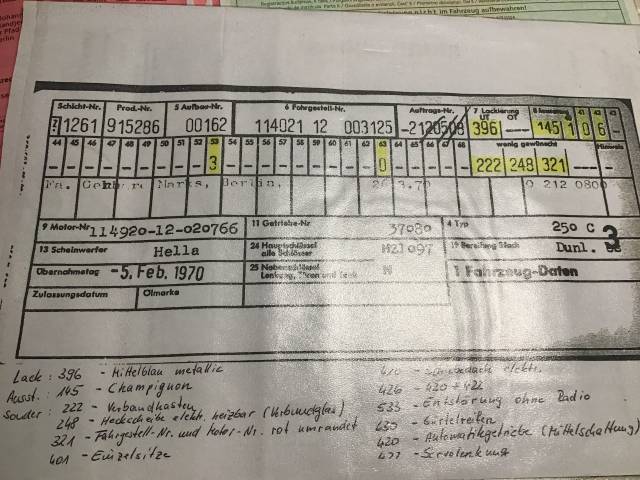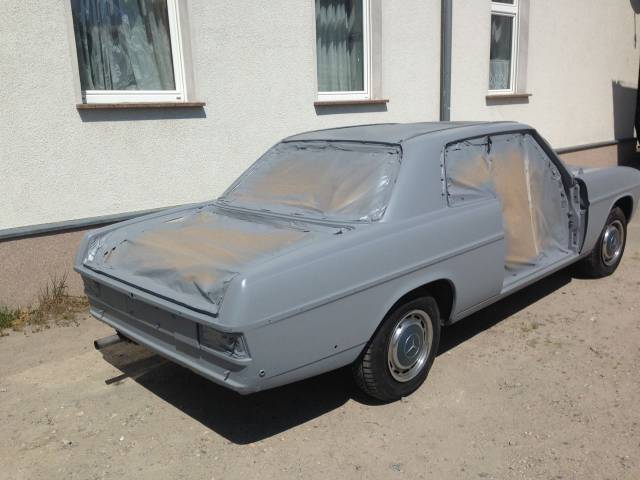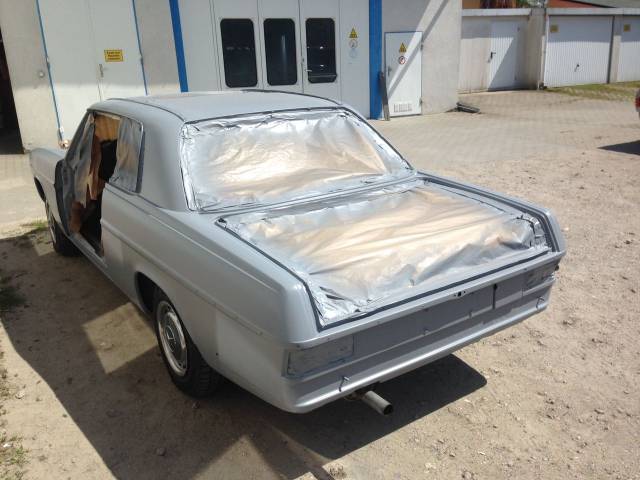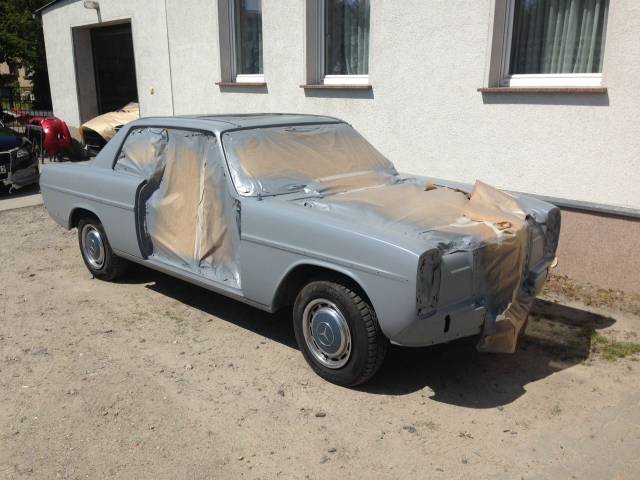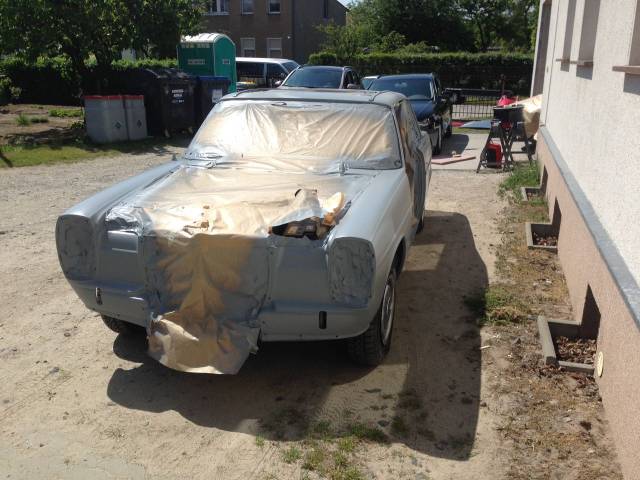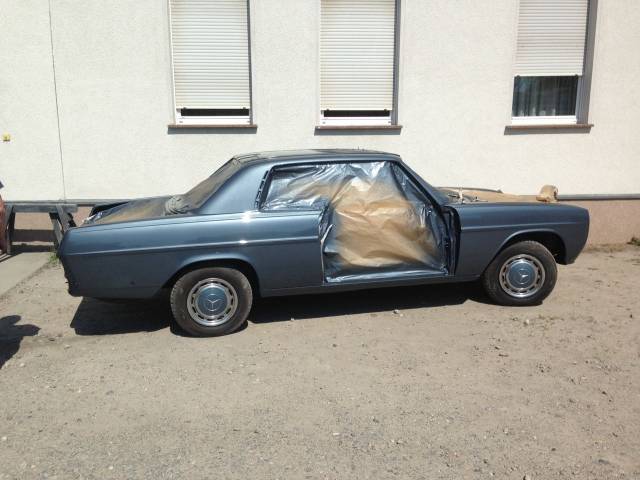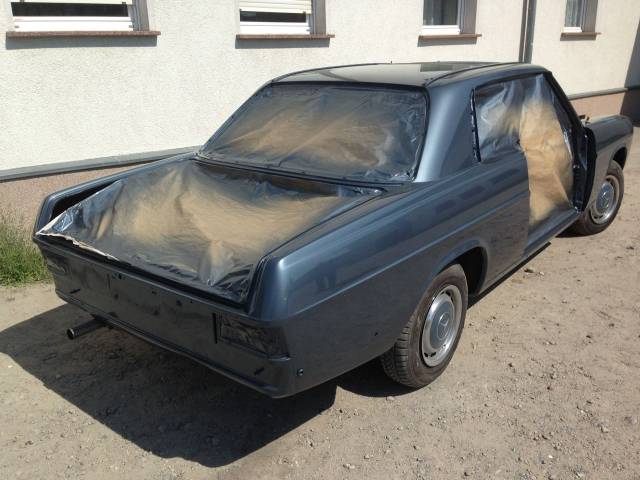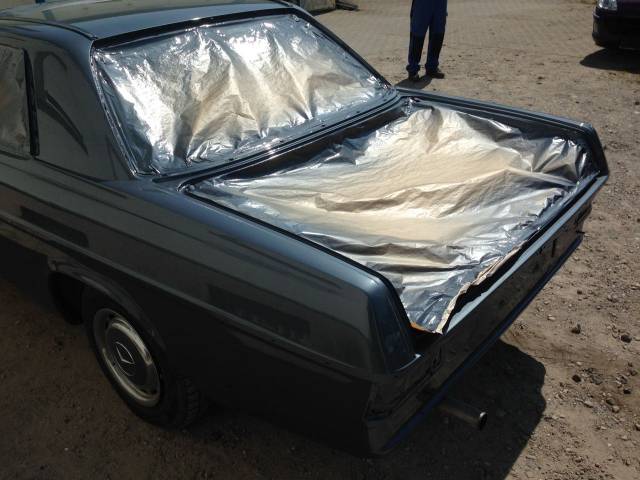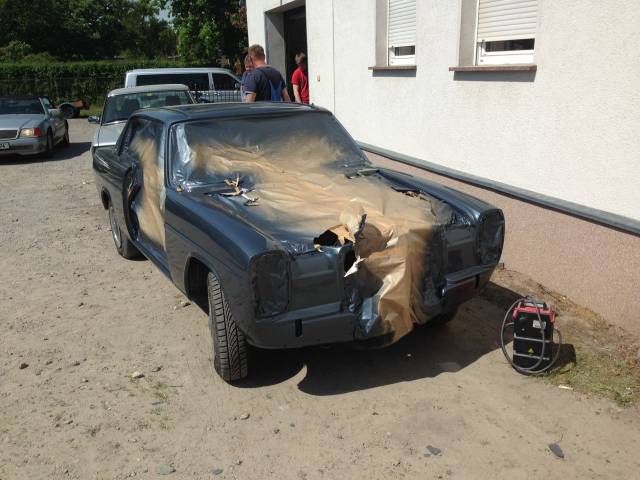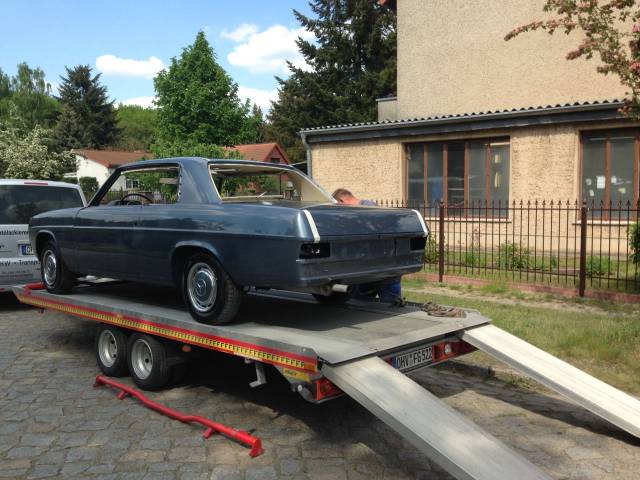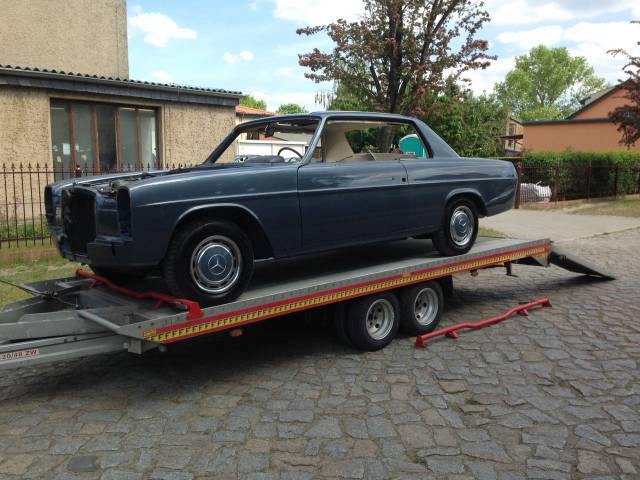 Strich 8 W114 in tollem Zustand, 3 Vorbesitzer
Private

away
Mercedes-Benz /8
The Mercedes-Benz W115 and W114 are a range of coupés and Sedans that were constructed by Mercedes-Benz from 1968. The final year of production was 1976. The cars were individualised in the showrooms by being given names that related to the size of their engines. The models marketed under the W14 badge were all 6-cylinder while W15's had 4-cylinders. From 1968 Mercedes-Benz designated ID plates of the new generation models with the /8 term. The /8 referenced the year of the launch of each car. Because this only referred to W115 and W114 models, they became known as Stroke Eights (/8).
The history of the W115 and W114
The W114/W115 became the first Mercedes-Benz production vehicles (post-war) to utilise an entirely new chassis that was never used before on previous cars. W115/W114 cars replaced Mercedes-Benz Fintail W110 models, which were sold from 1961. Eventually, the W114/W115 cars were themselves replaced in 1976, by the W123.
The W115/W114 was a medium-sized saloon car that was slightly smaller than the Mercedes-Benz S-Class. The coupé variation of the W114 was revealed in 1969 and had a boot that was larger, and a choice of two different engine sizes. Customers could choose between a 6-cylinder 2.8-litre engine and a 2.5-litre.
In 1973, the W114 was given a slight facelift, with the bonnet line lowered and the front grille being made larger. One of the best qualities of the Mercedes-Benz W115 was its durability.
Mercedes-Benz W115/W114 innovations
Changes in the W115 and W114 included the introduction of a fuel injection system that was electronic and called the Mercedes-Benz D-jetronic (Bosch). This was the first time the German premium car manufacturer had used this state-of-the-art technology in any of its production models.
There were other new ideas introduced during the years of production, such as a centralised console and backlights that were ribbed.
The W115/W114 in the North American market
Mercedes-Benz introduced the W115 and W114 into the North American market in 1968. Unlike the European market, the company chose to sell these models through American dealerships, with fewer engine choices. Apart from the engines, there were also different headlights and bumpers. For North America, the 240D could be bought either as an automatic or as a manual and all 300D cars were only available with automatic transmission.
Changes to the W115 and W114 in the US were very much driven by some tight automobile legislation that didn't exist in other parts of the world.