FIAT X 1/9 Classic Cars for Sale
3 Offers for FIAT X 1/9 found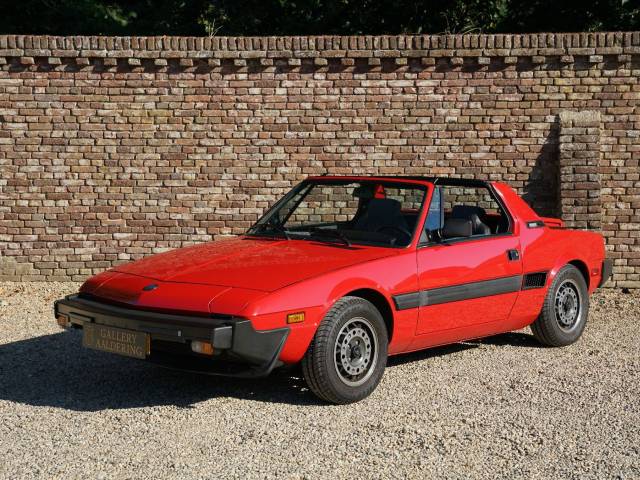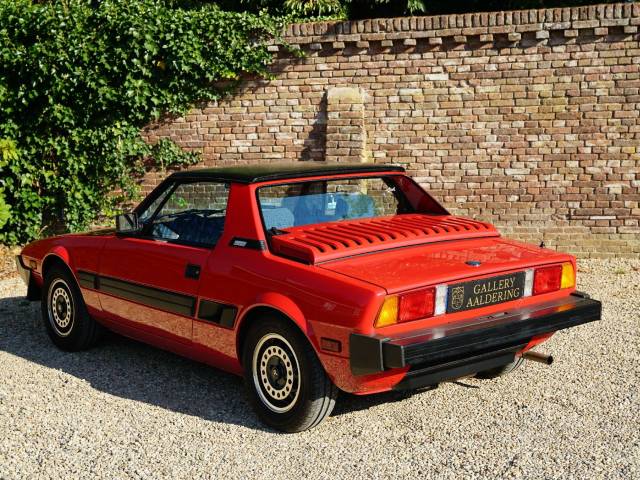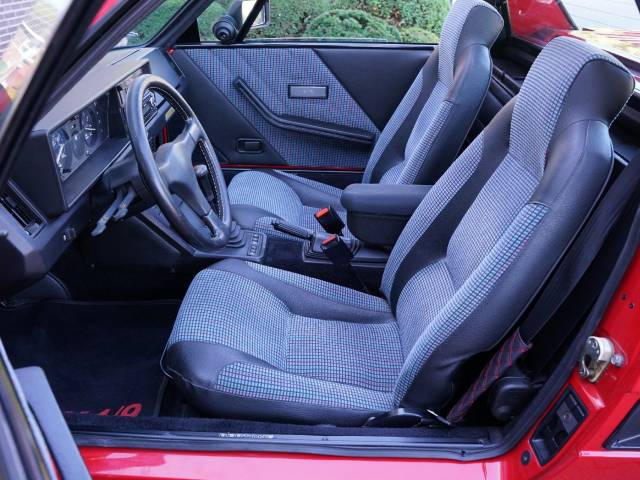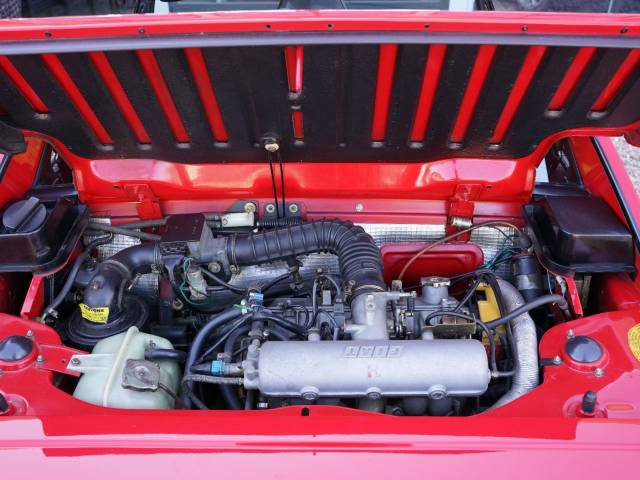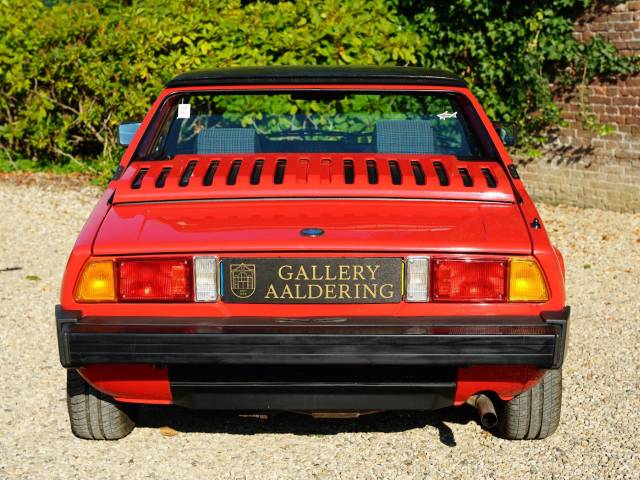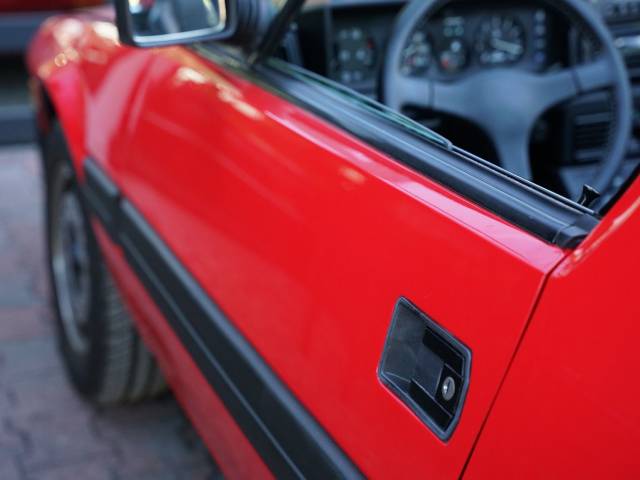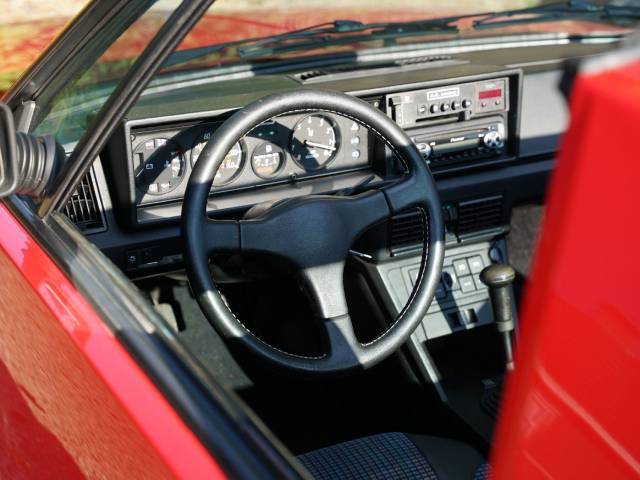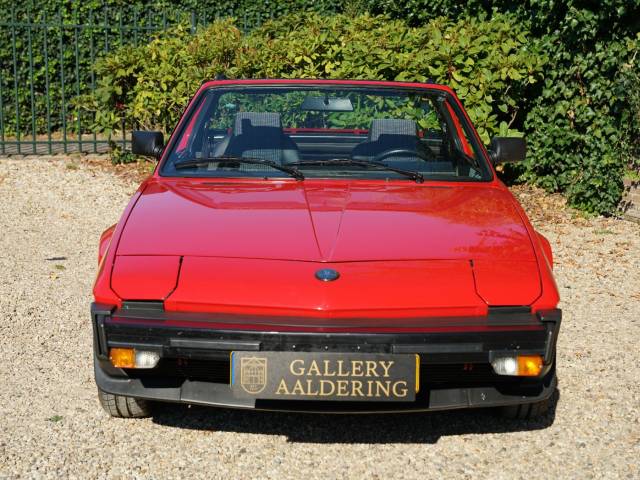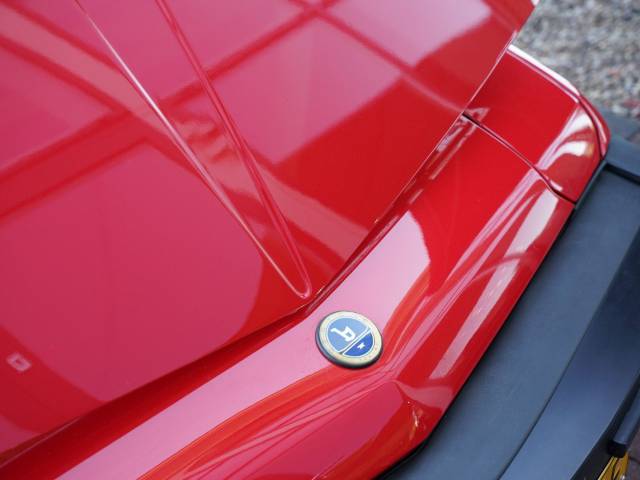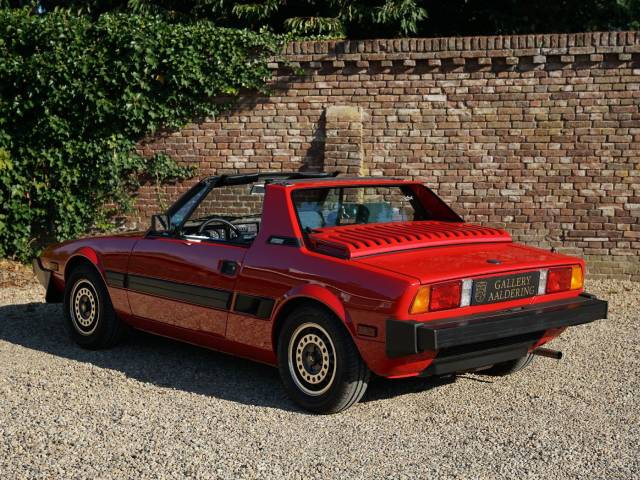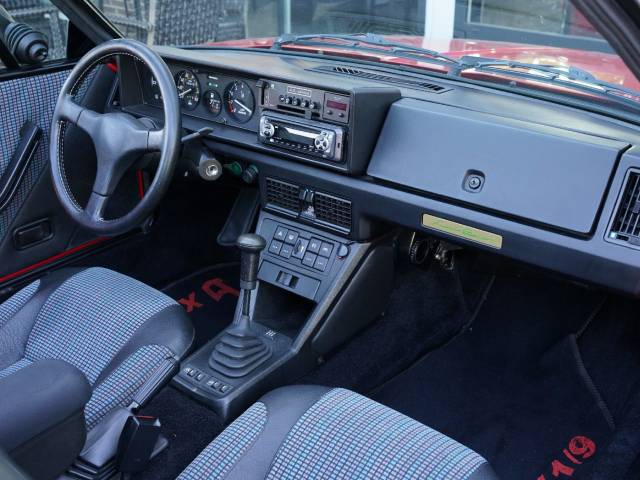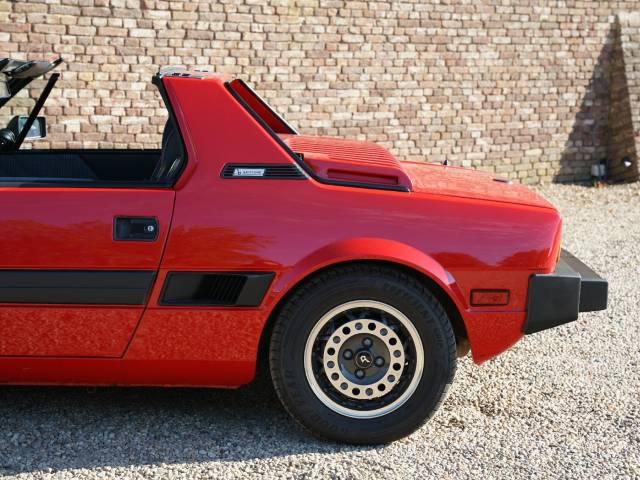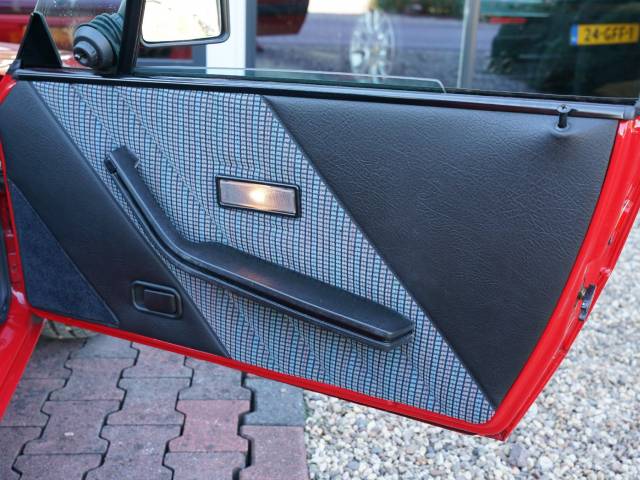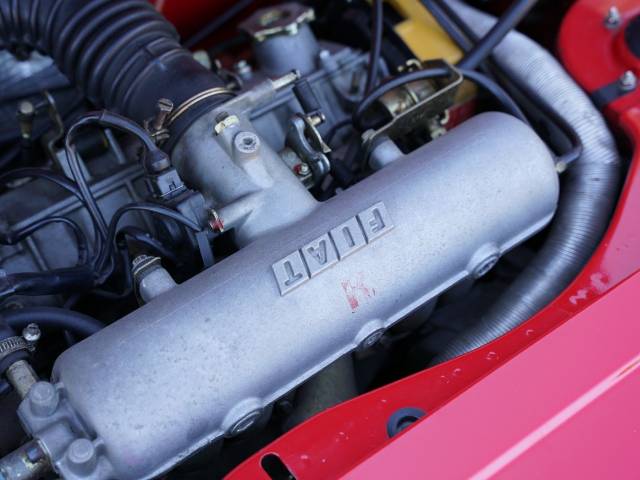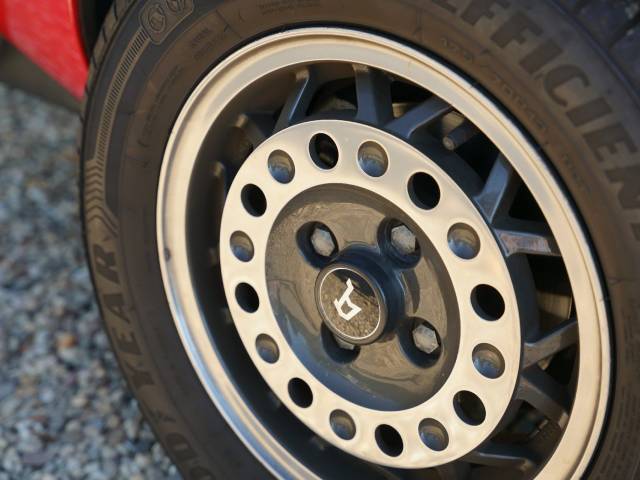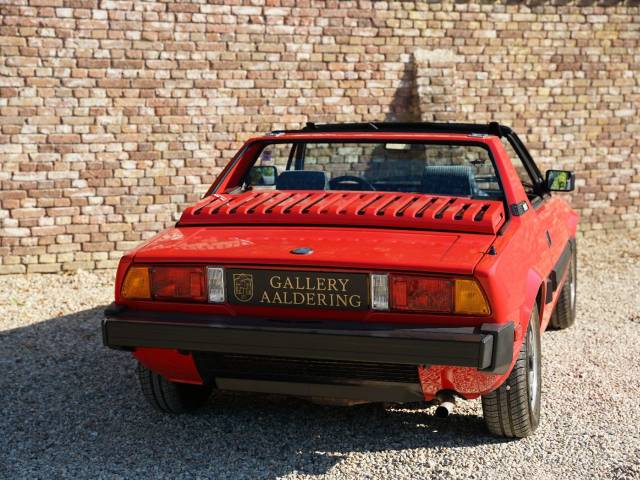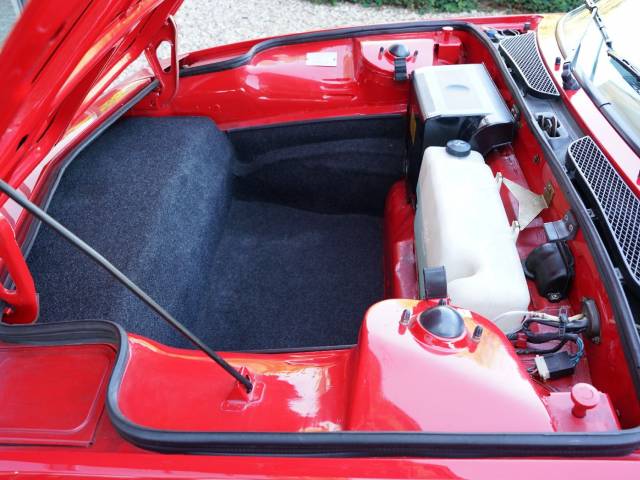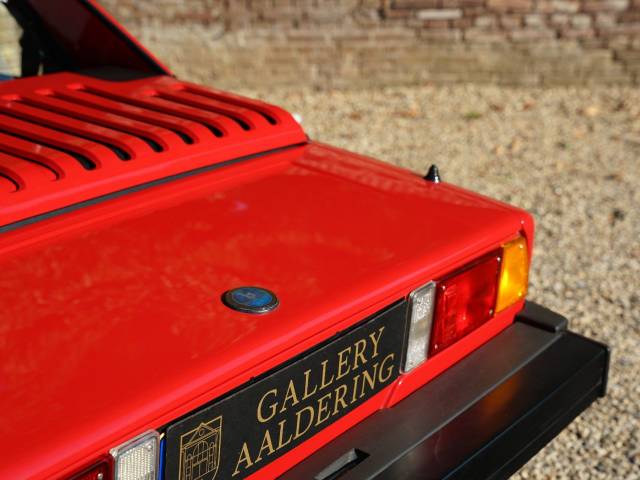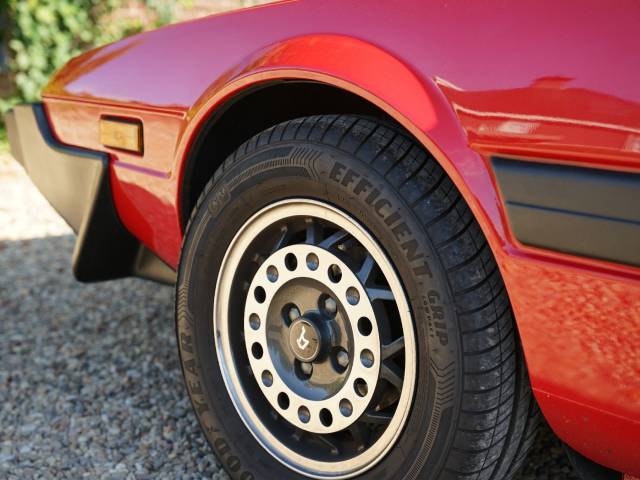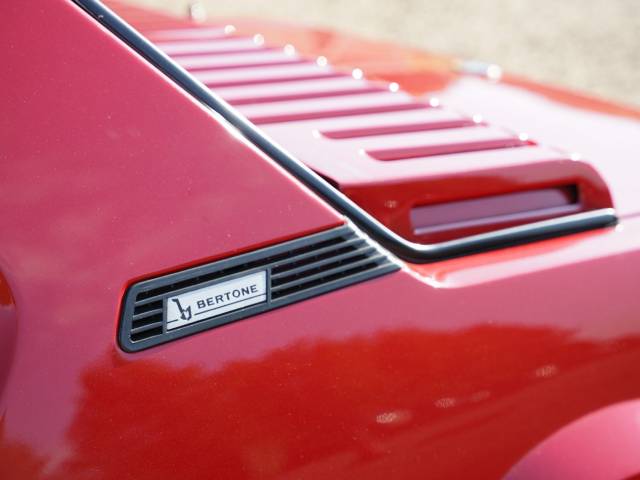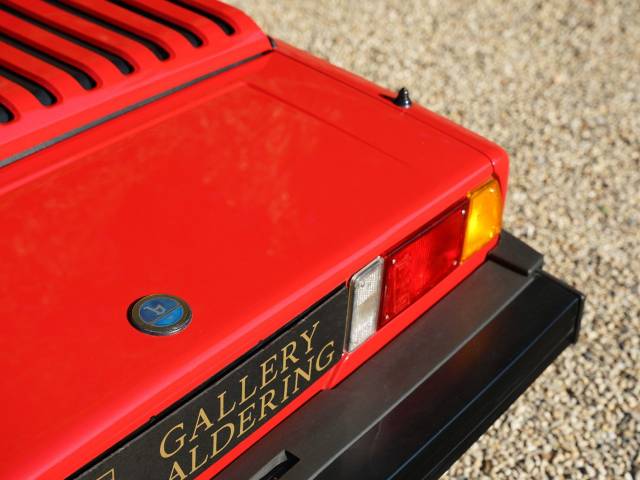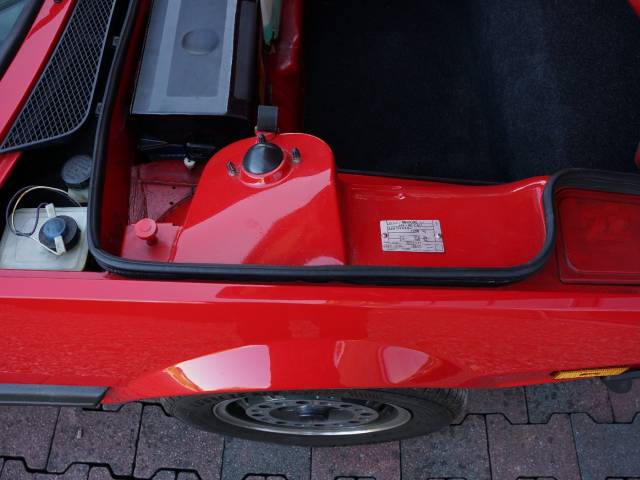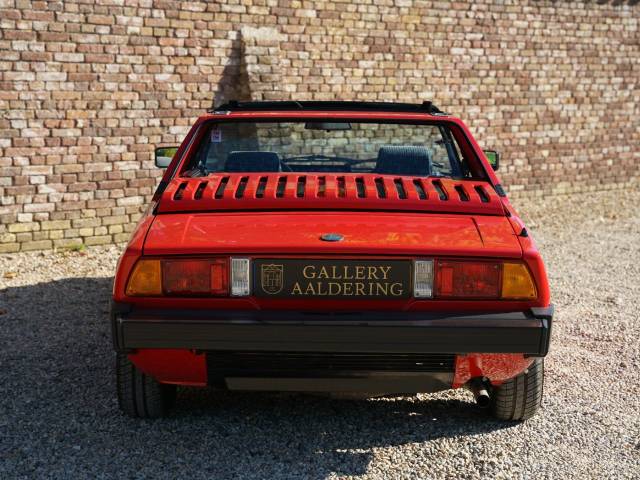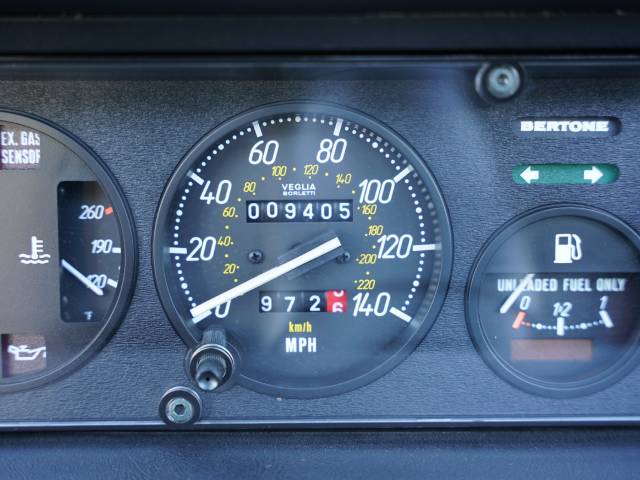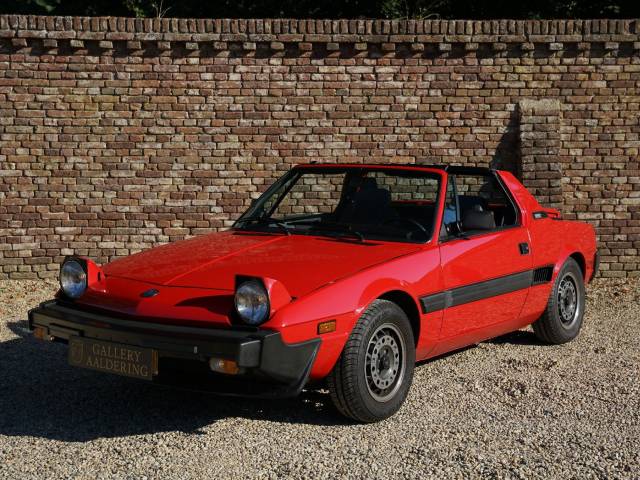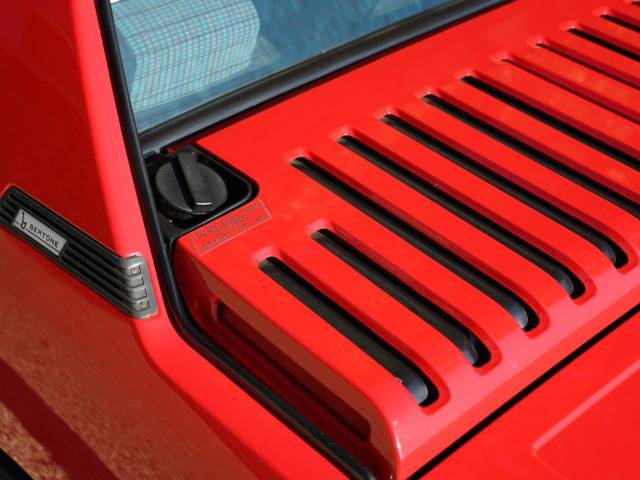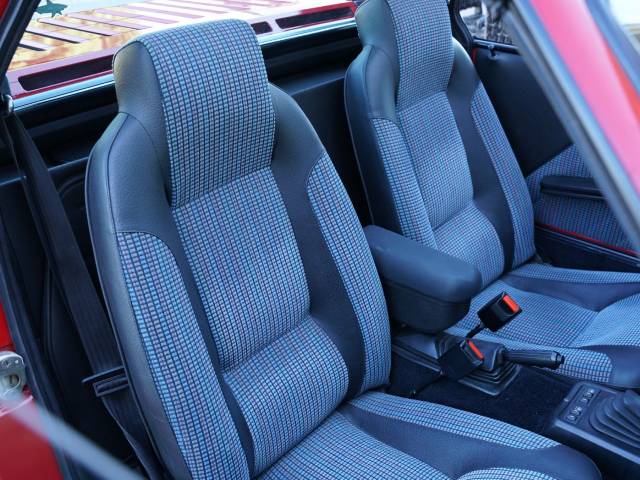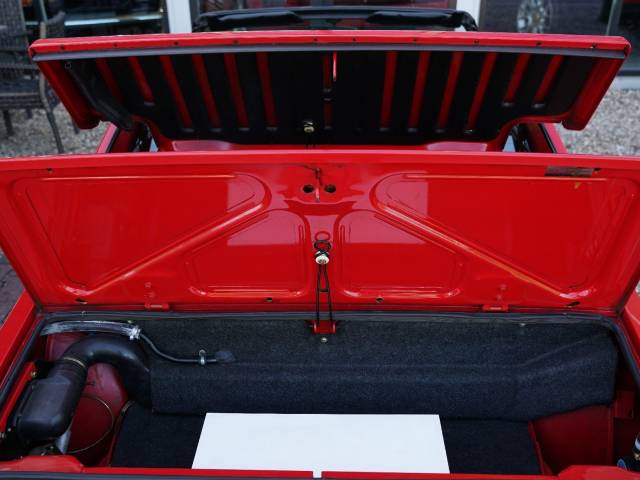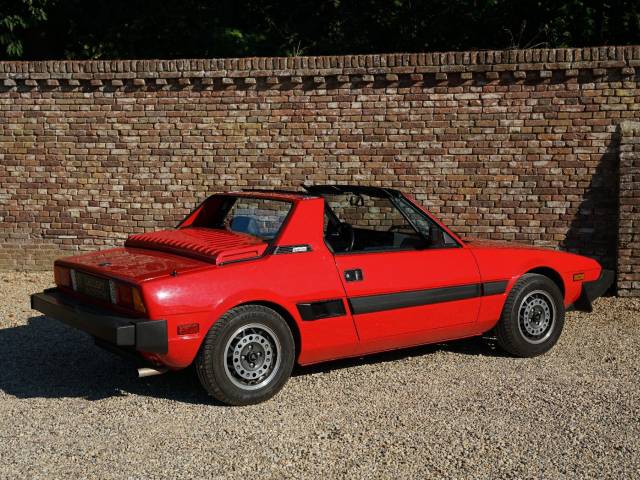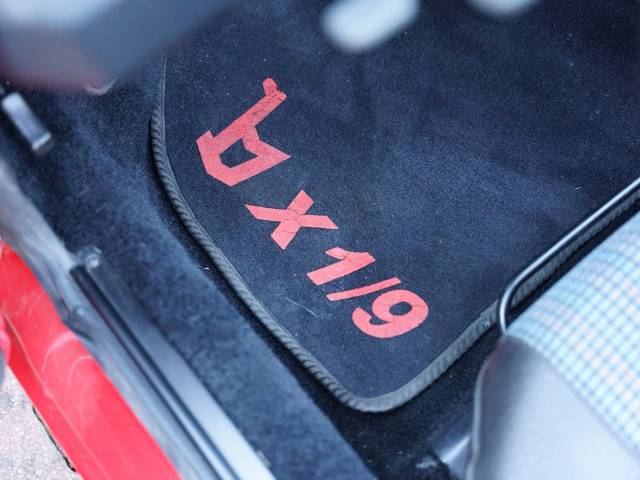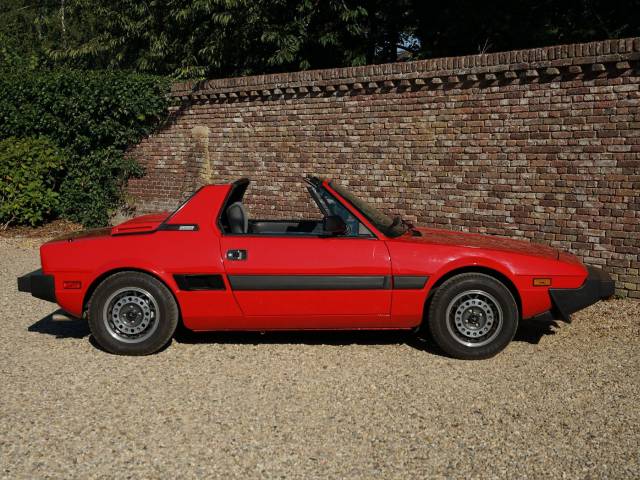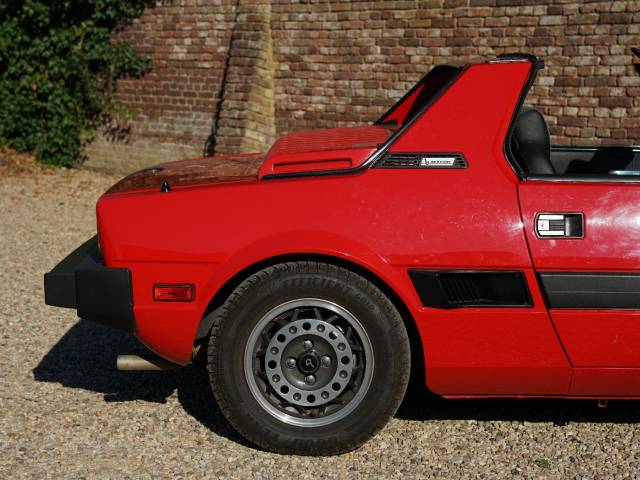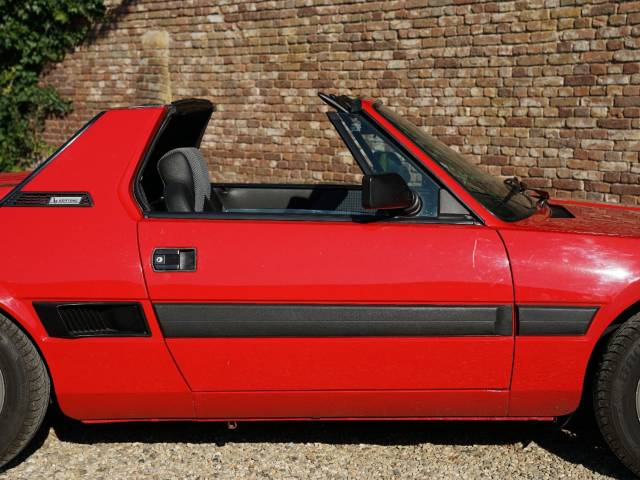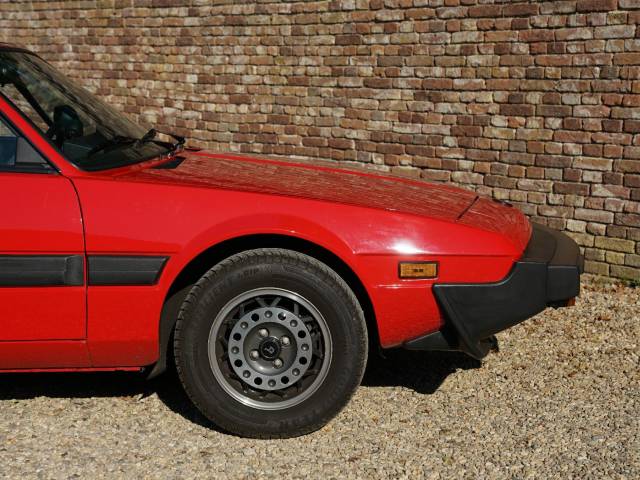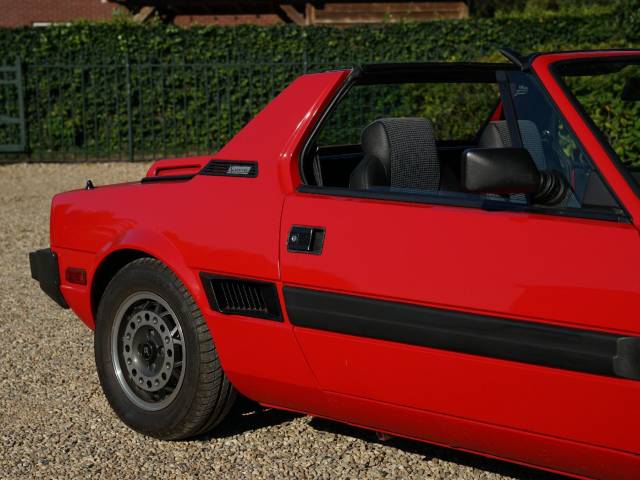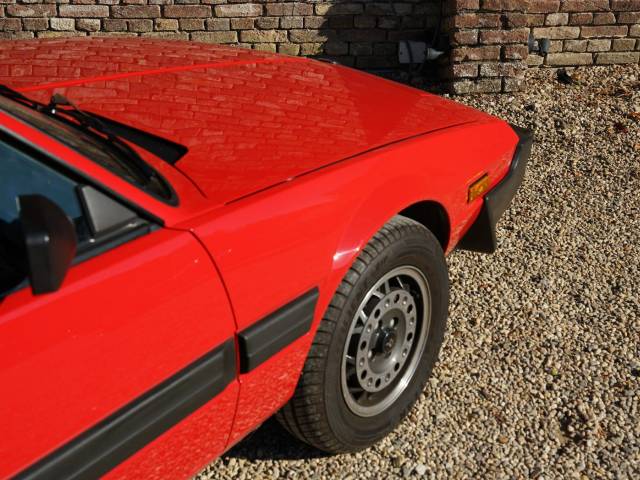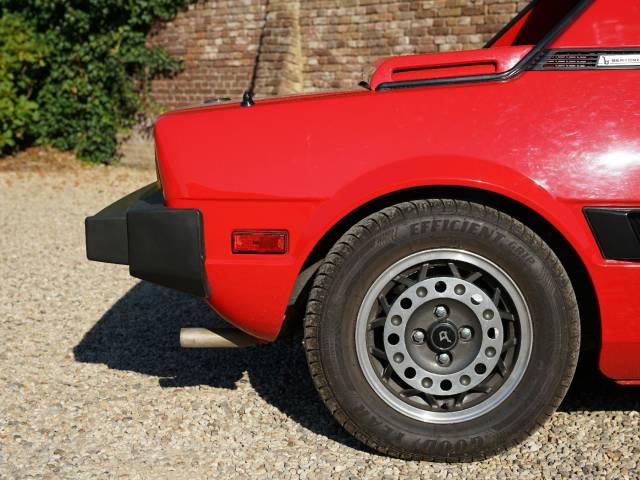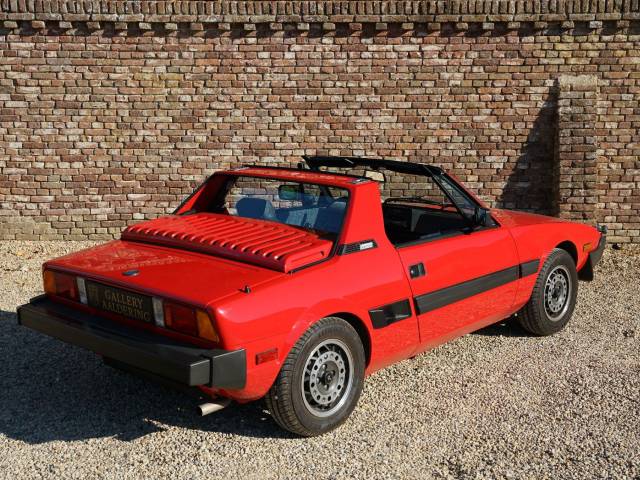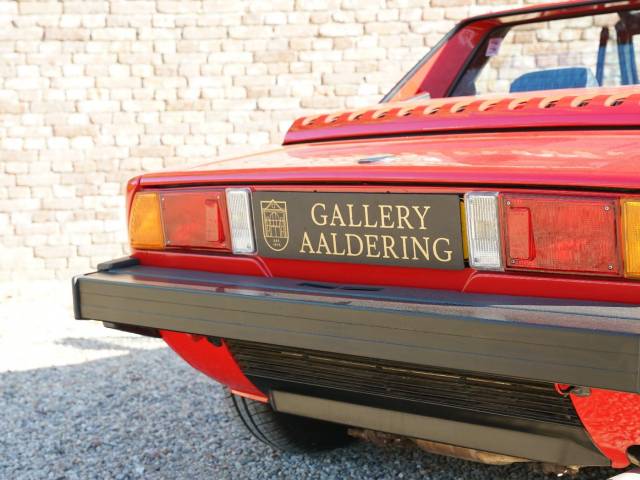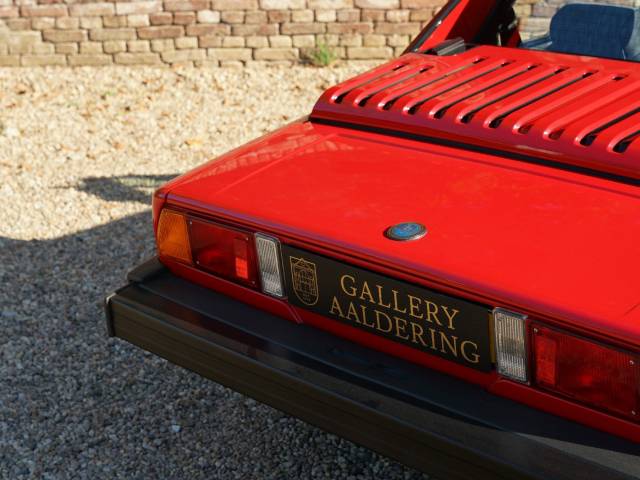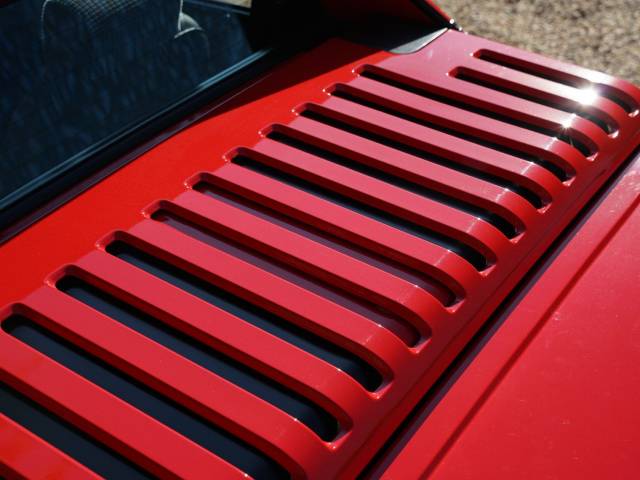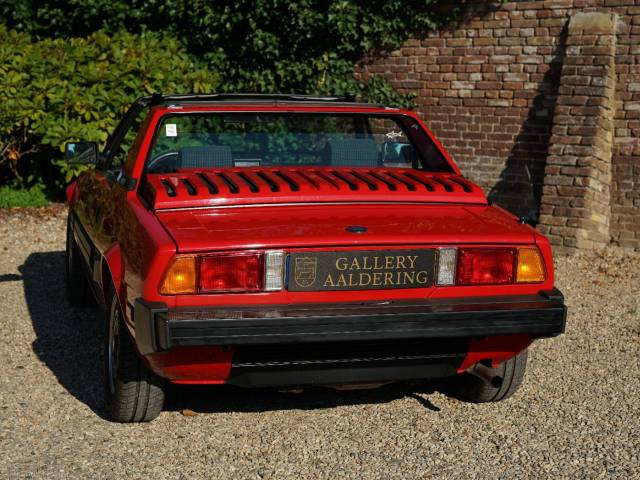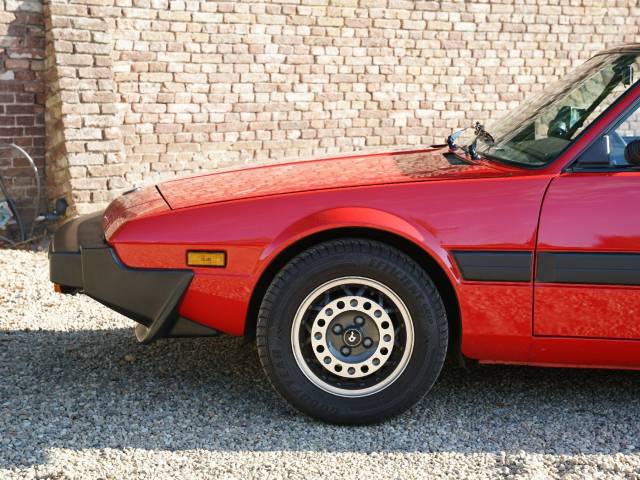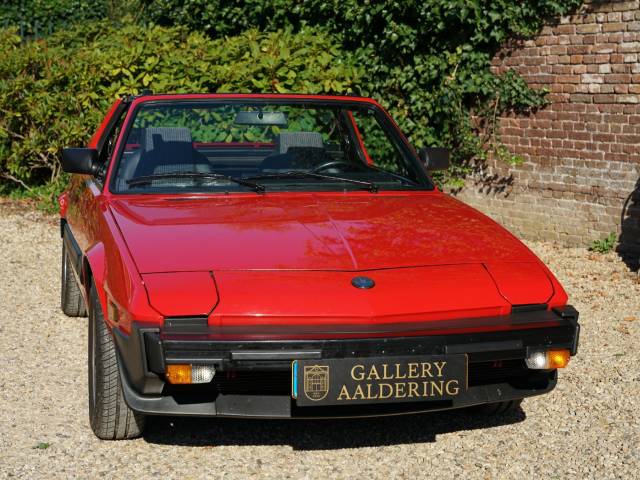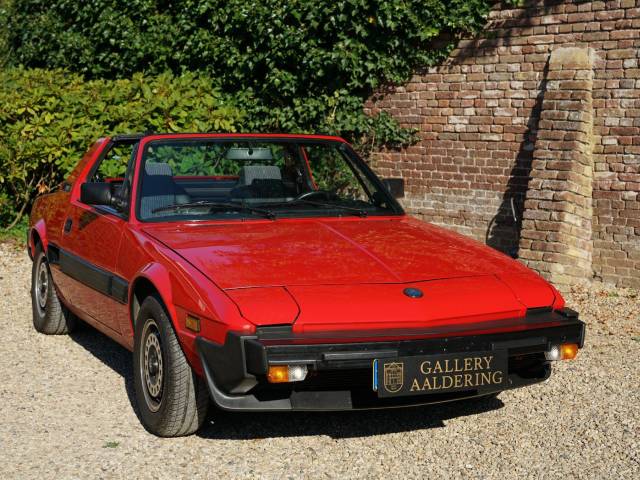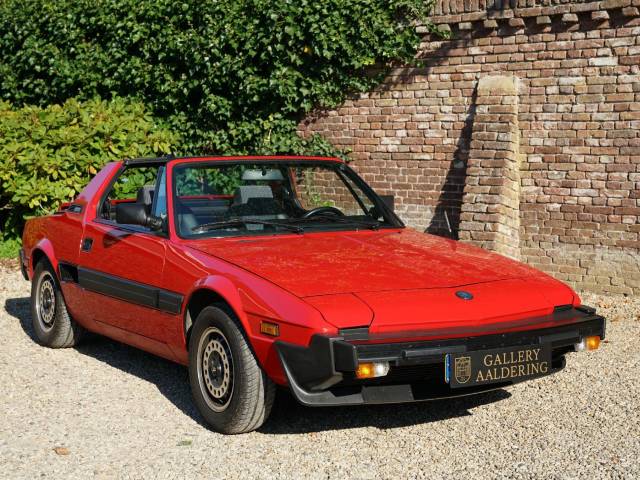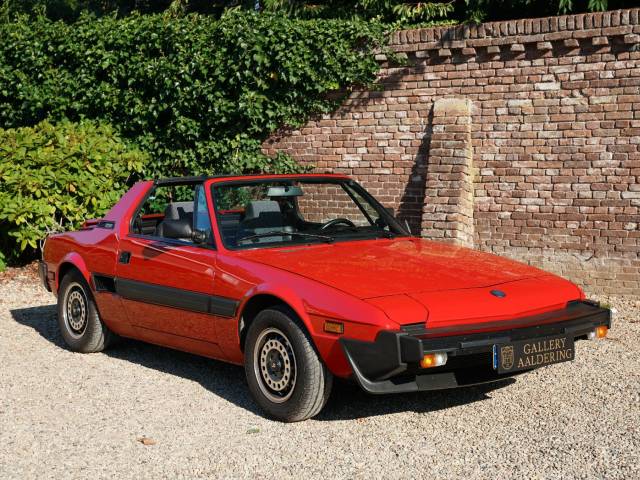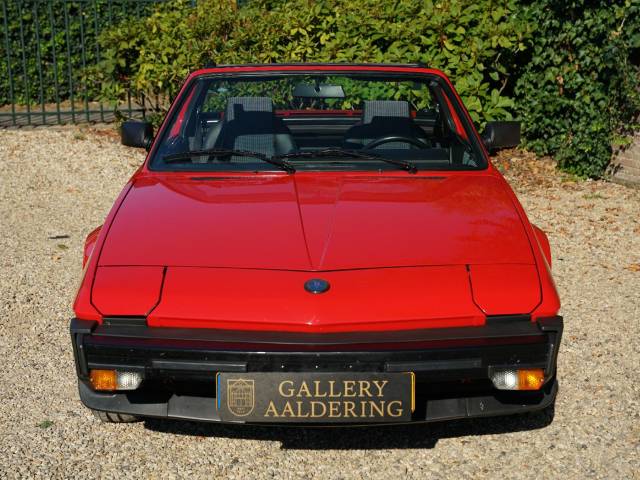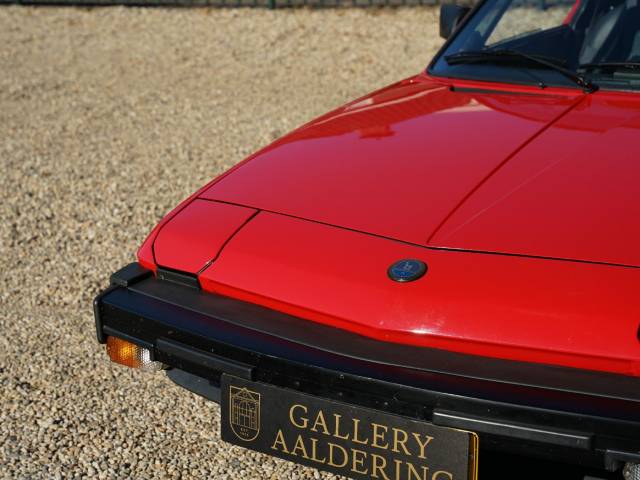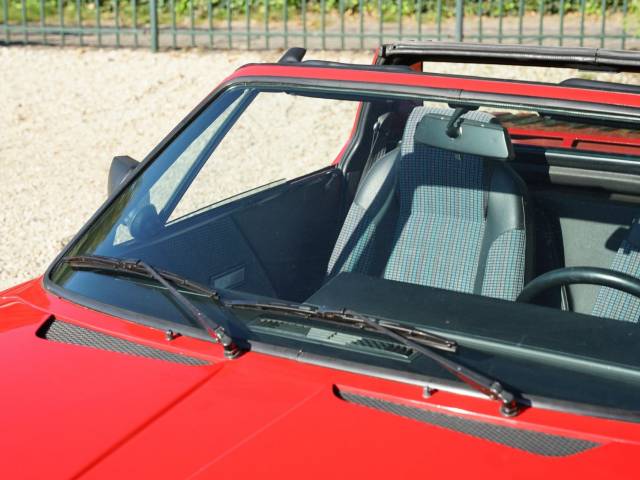 Fiat X 1/9 Only 9.405 kilometres from new!!! factory AC, Superb original!
Dealer

away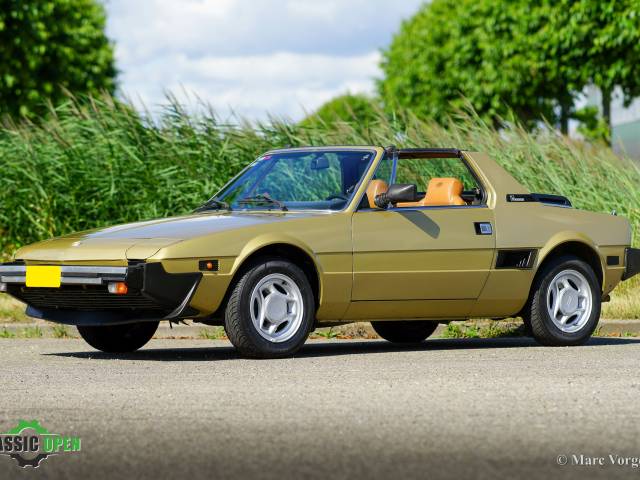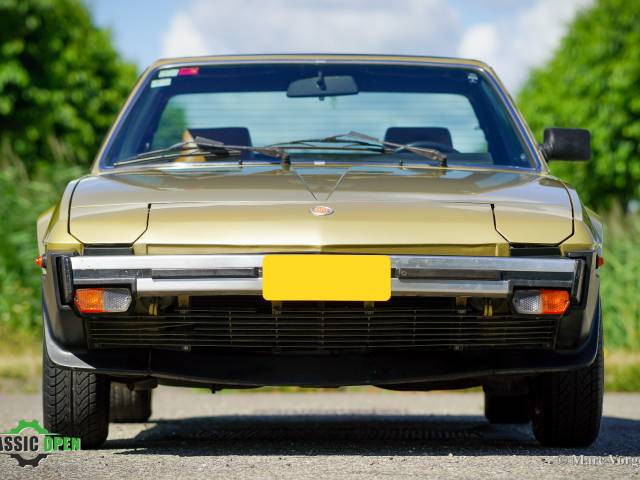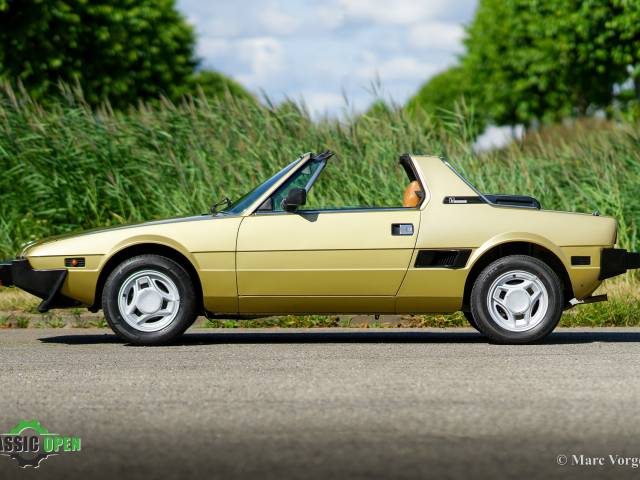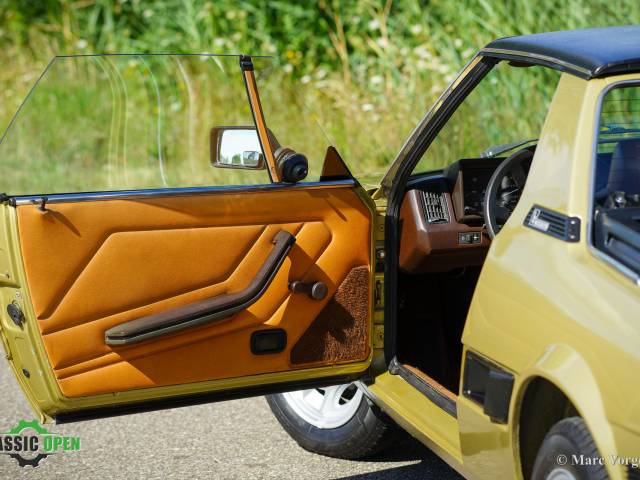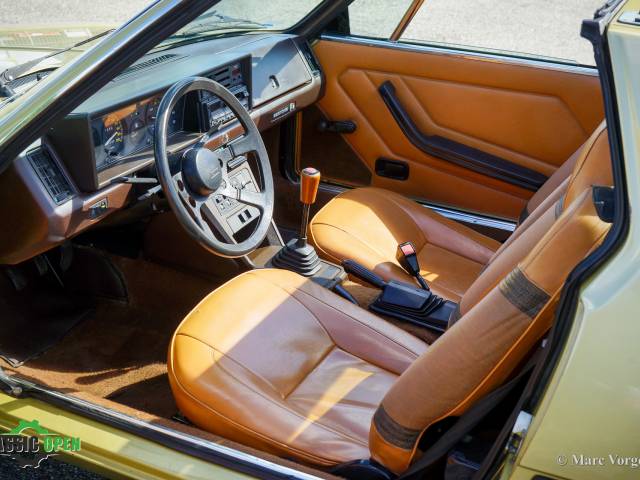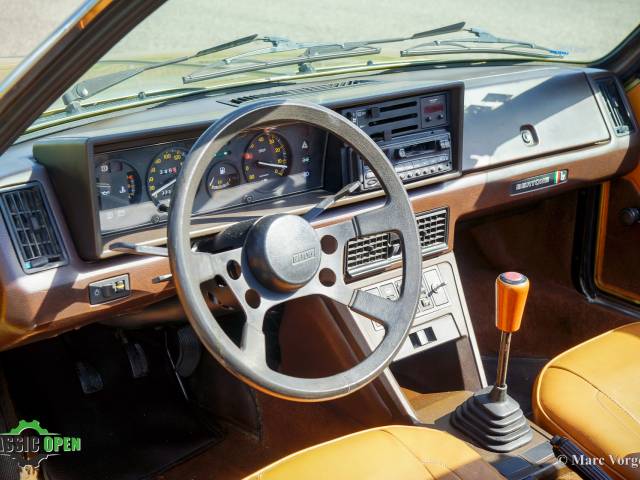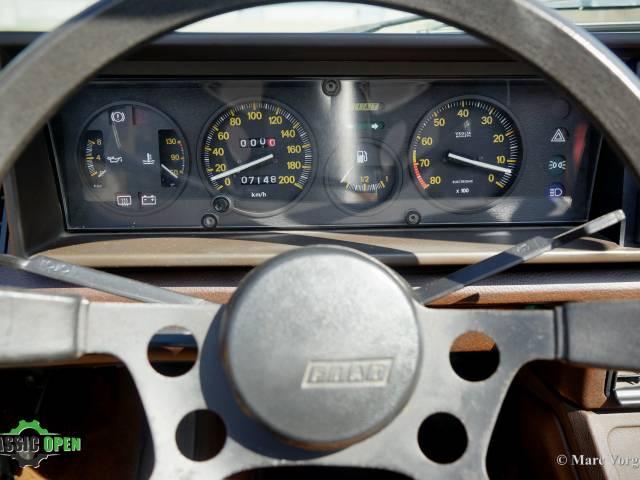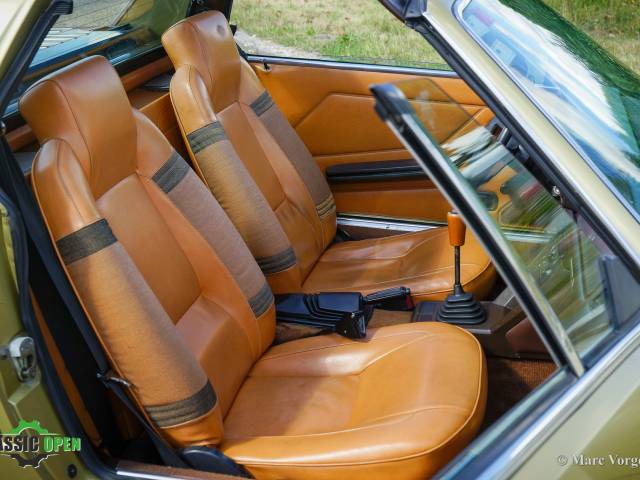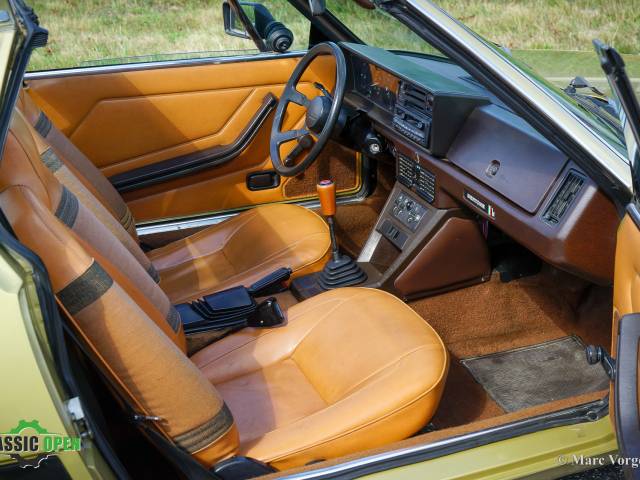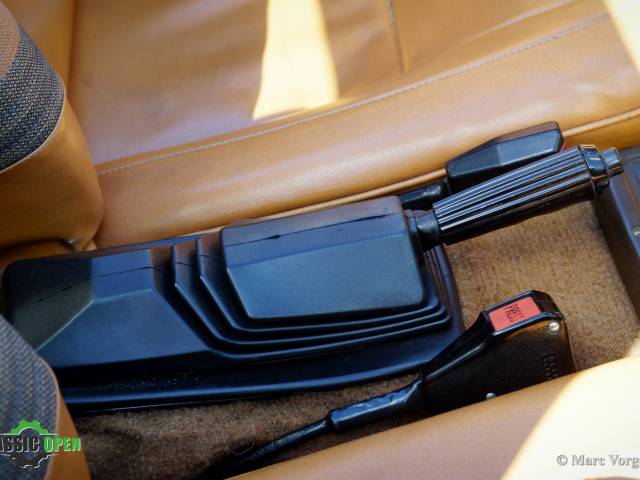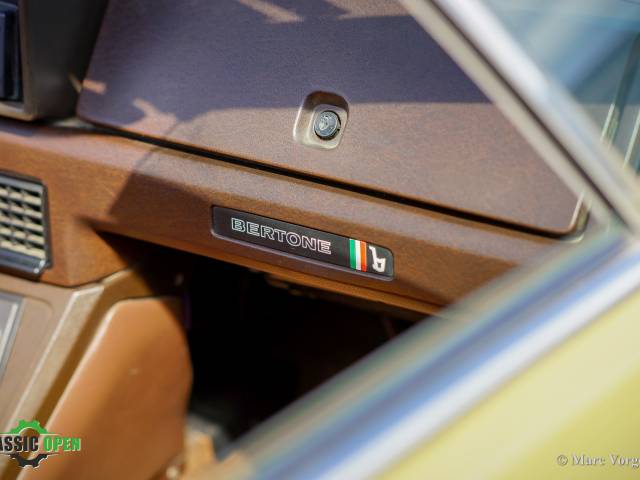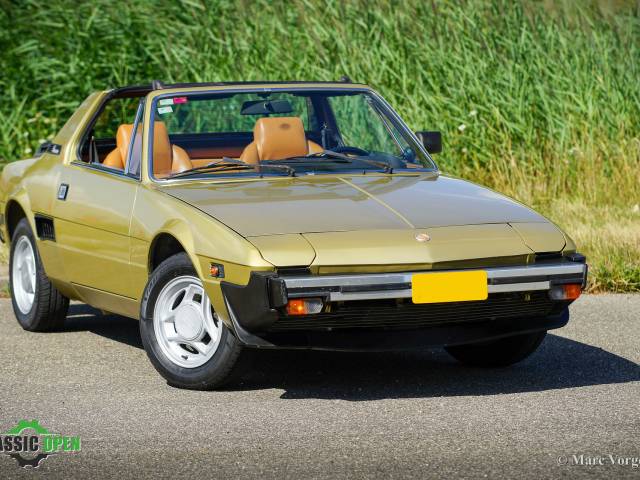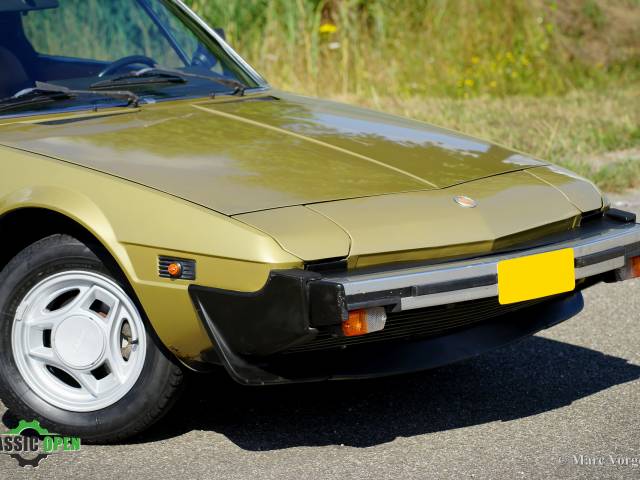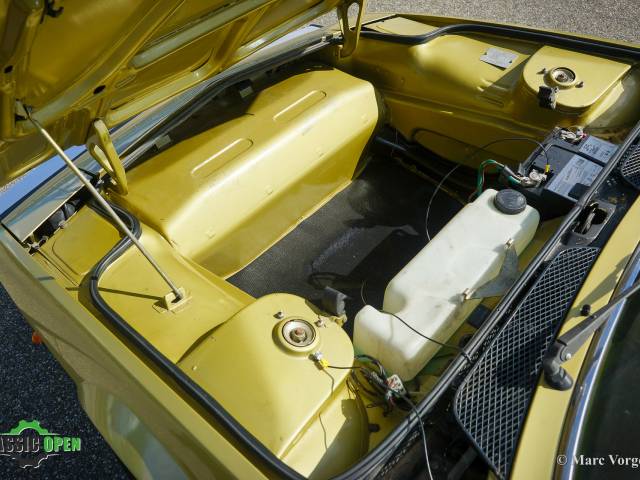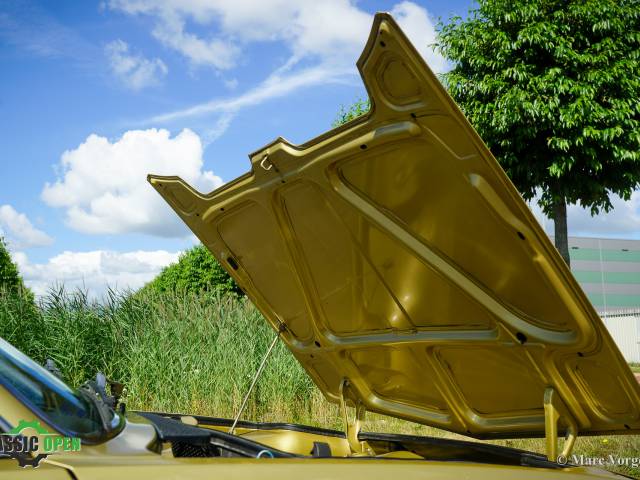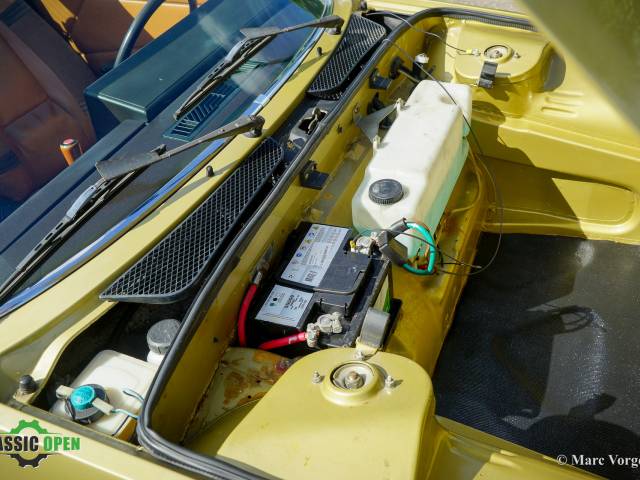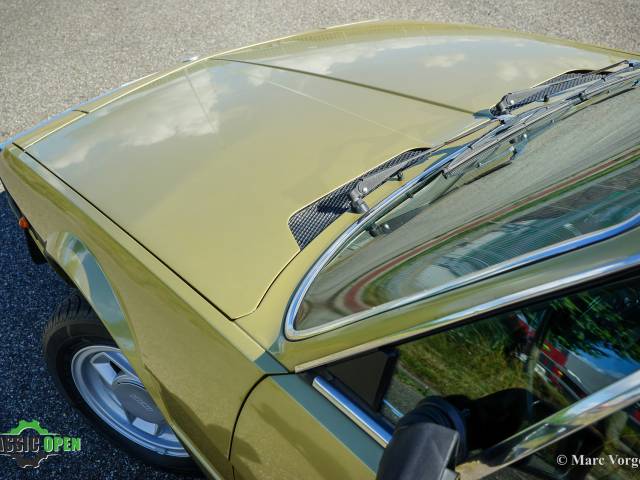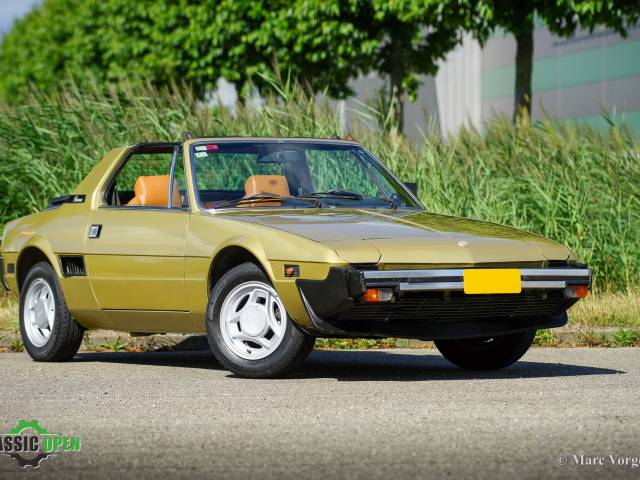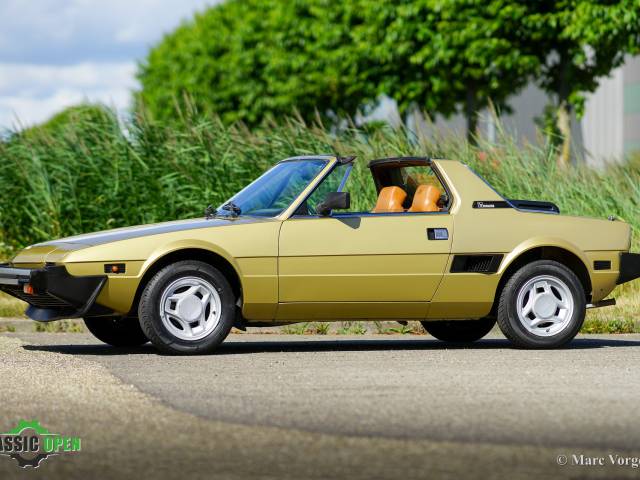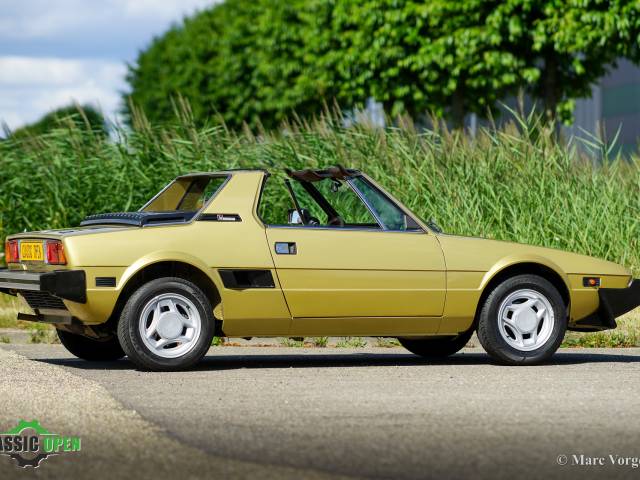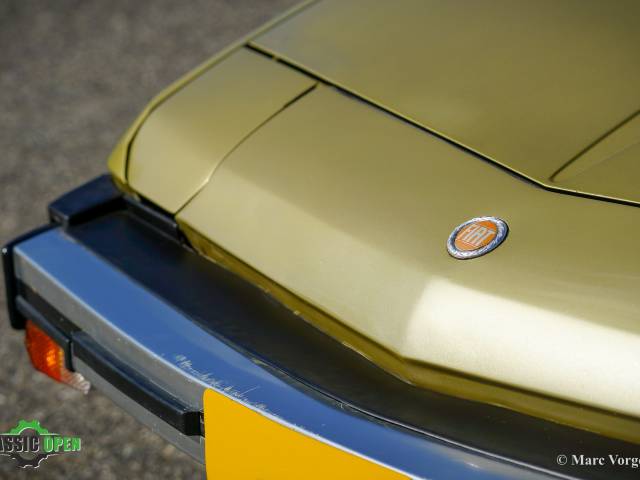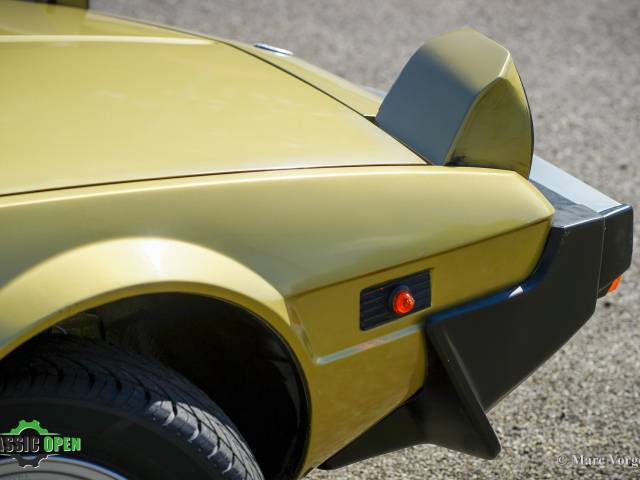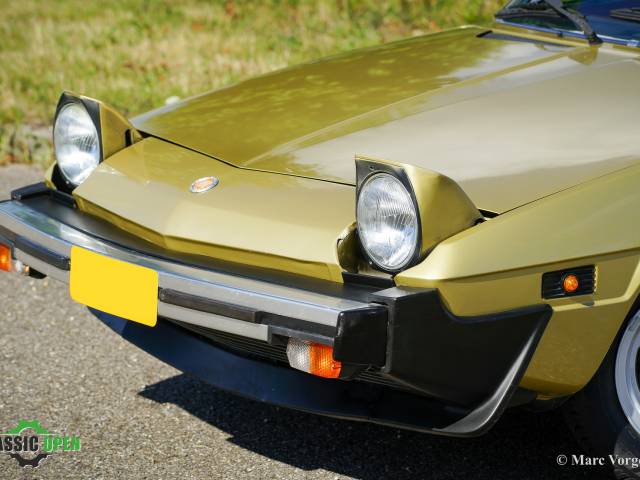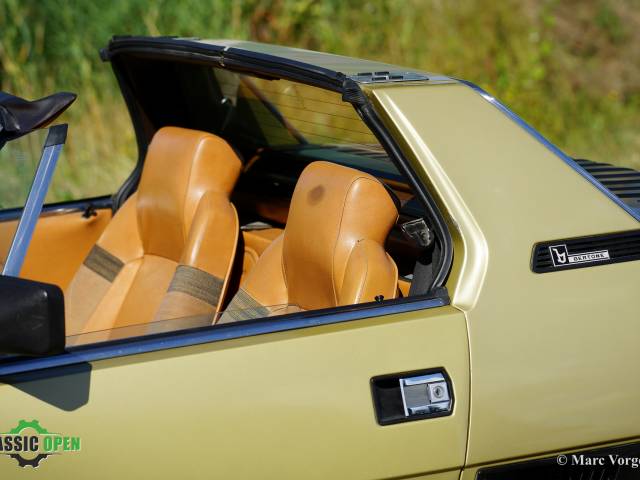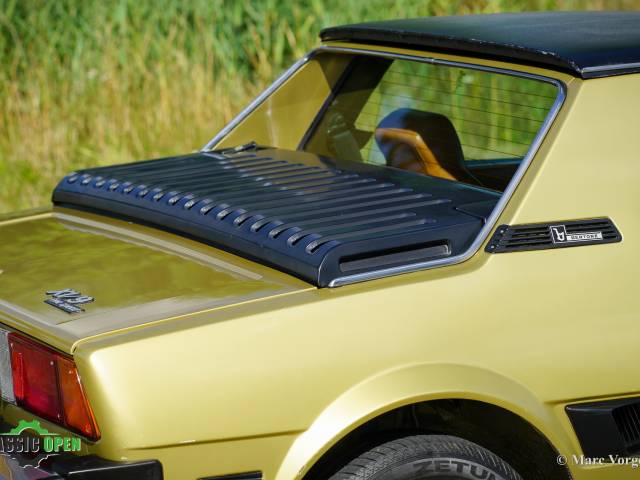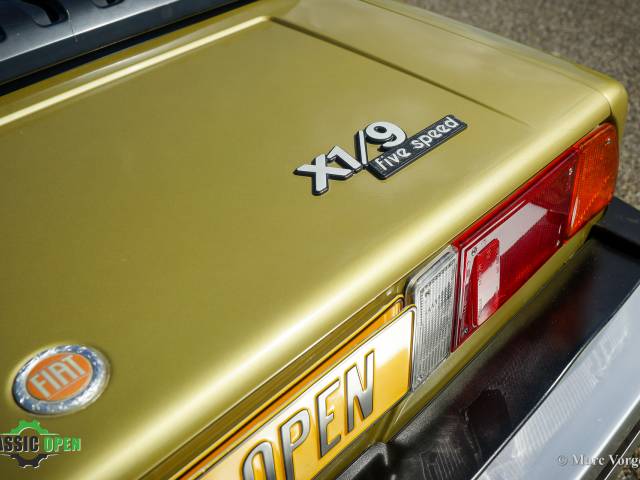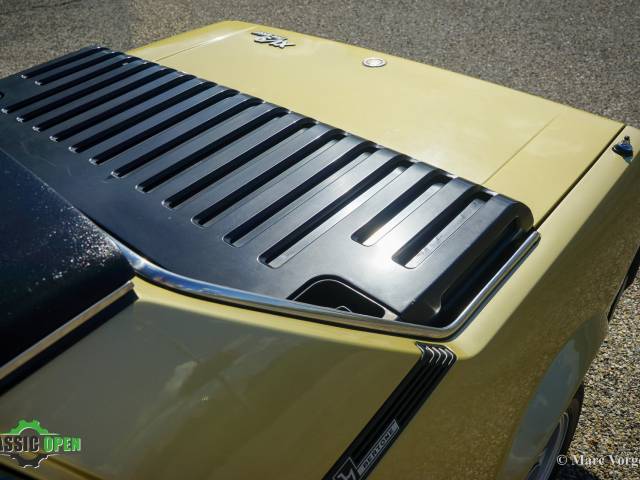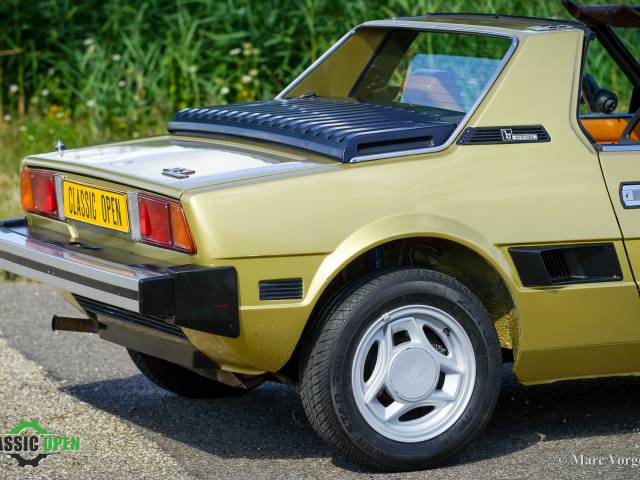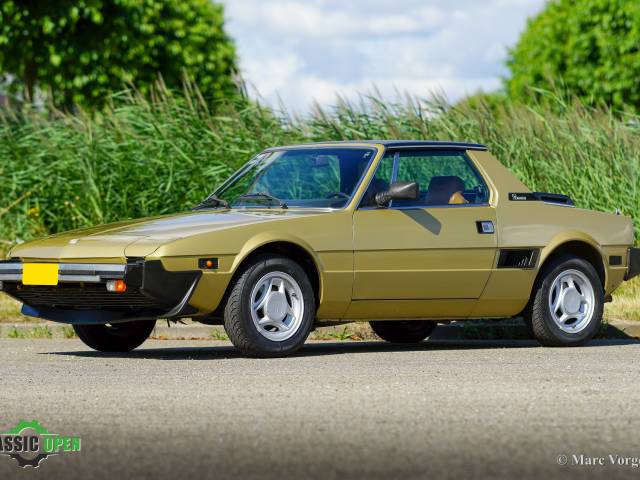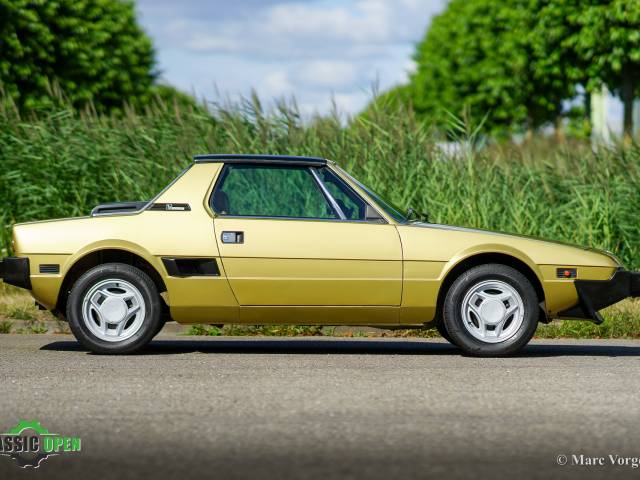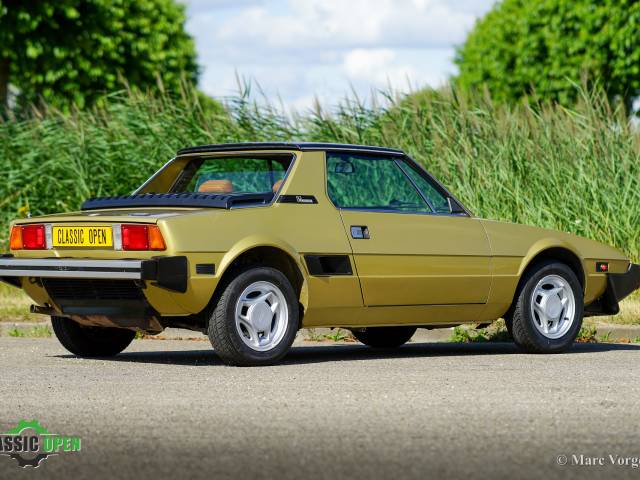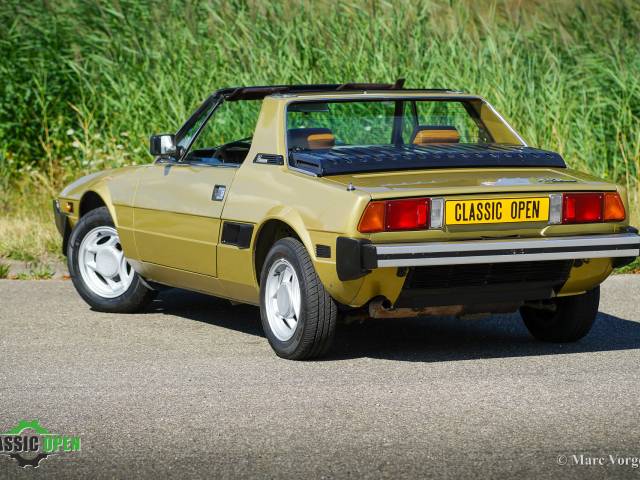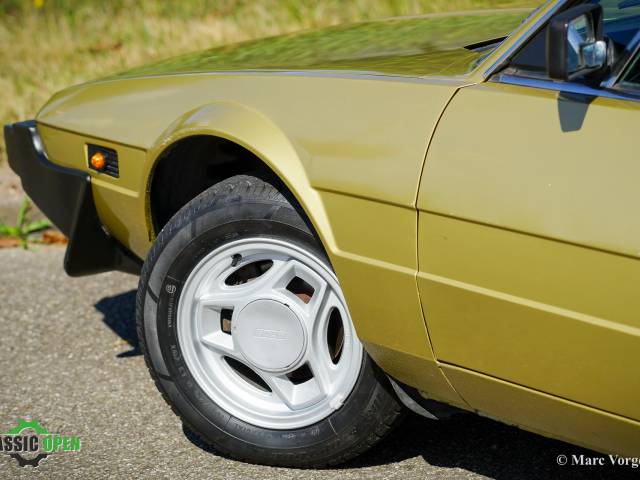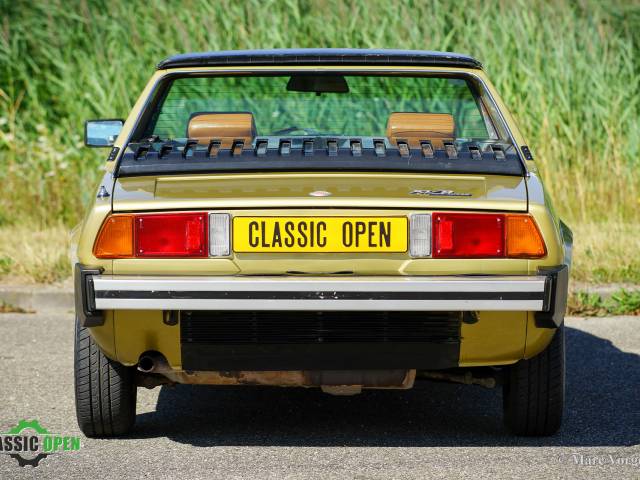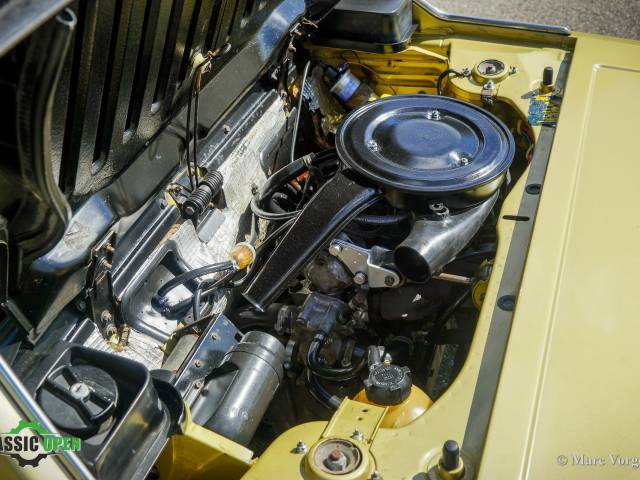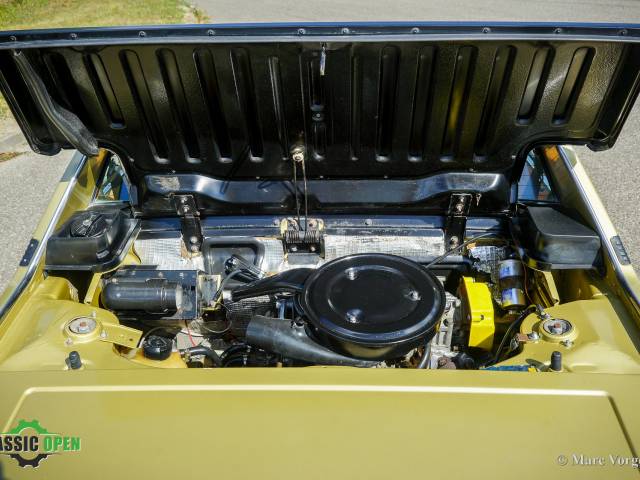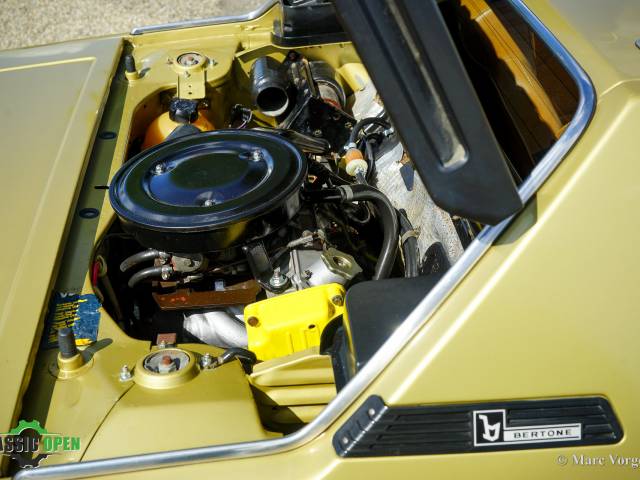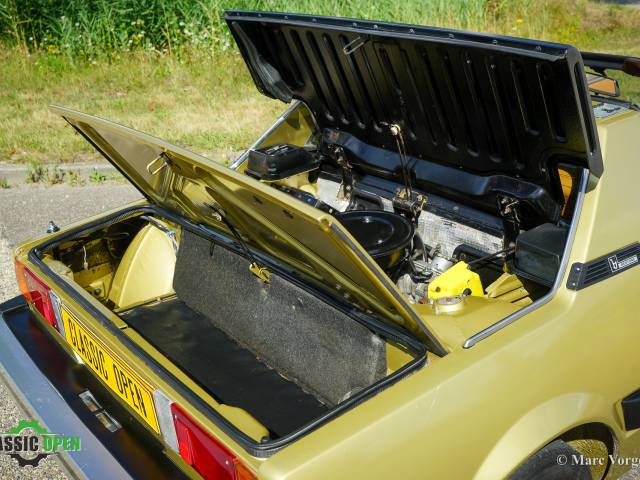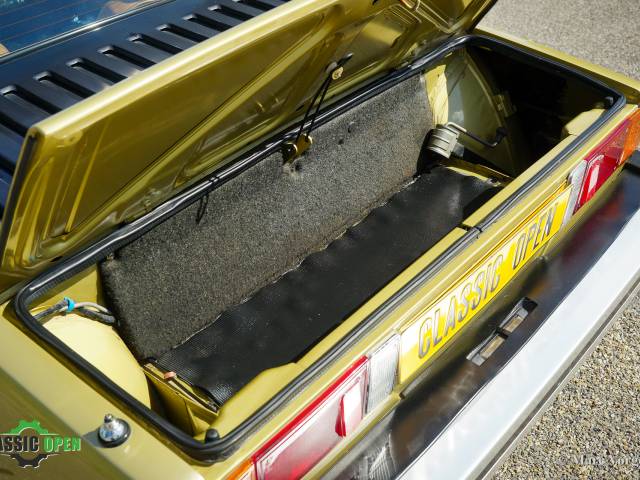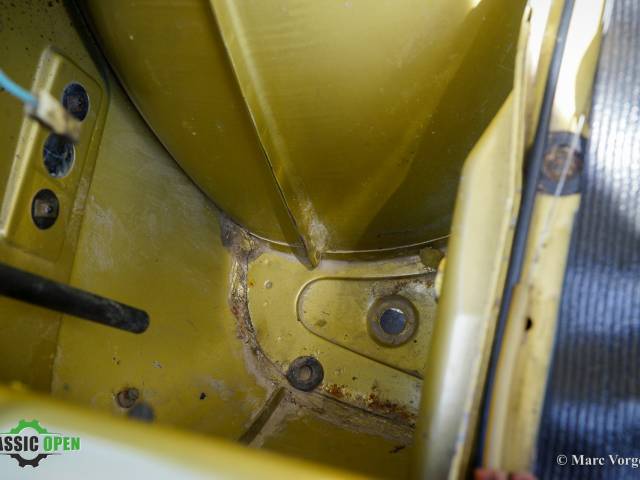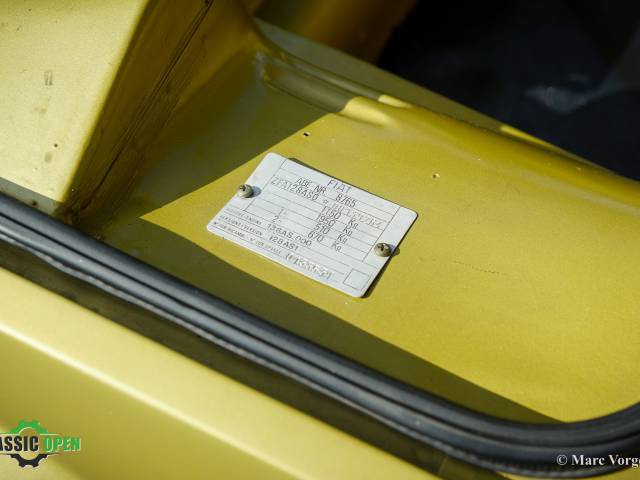 1500 5 Speed
Dealer

away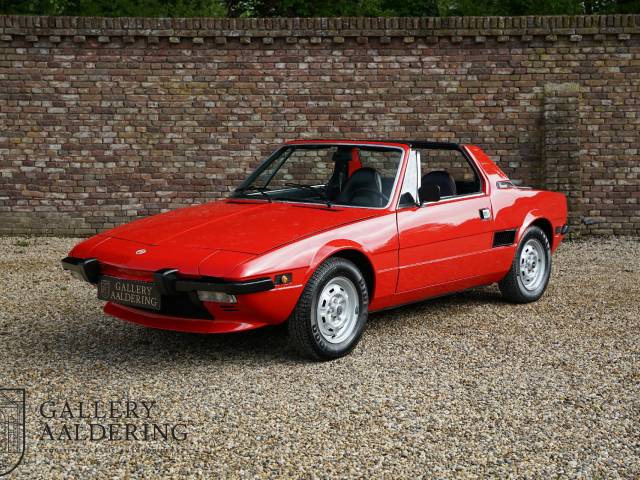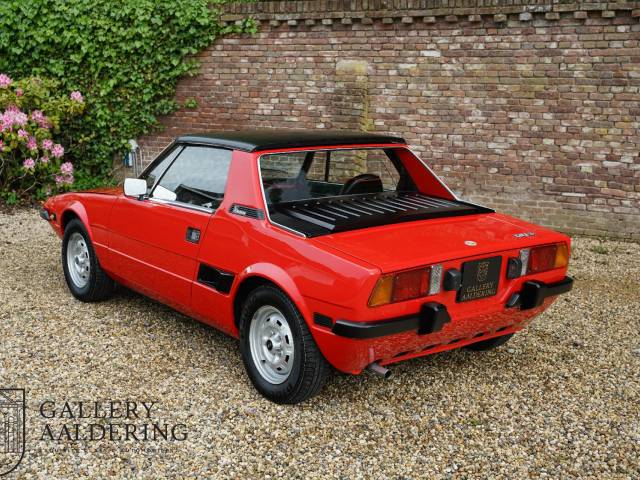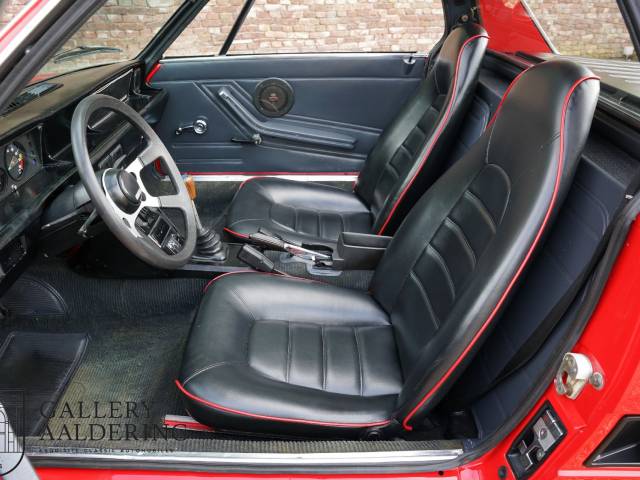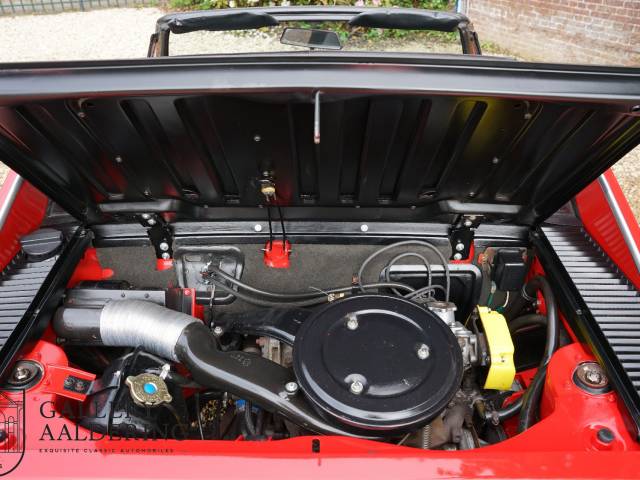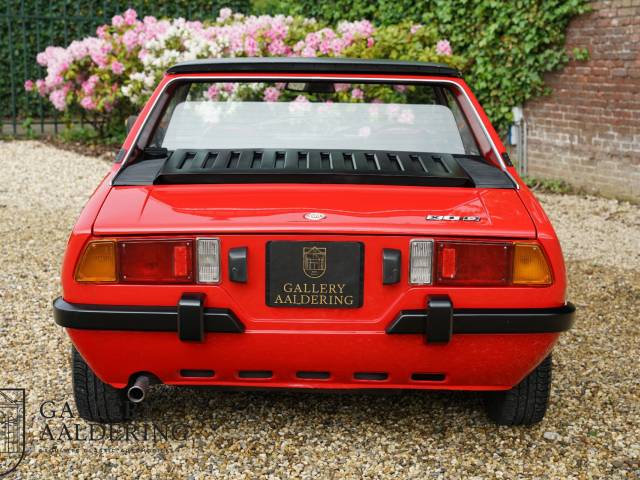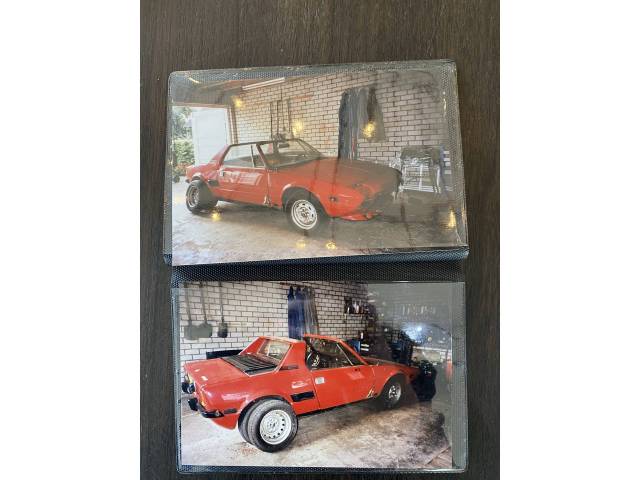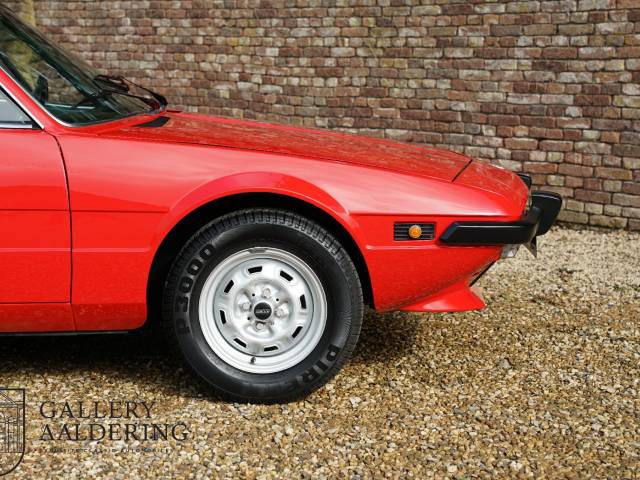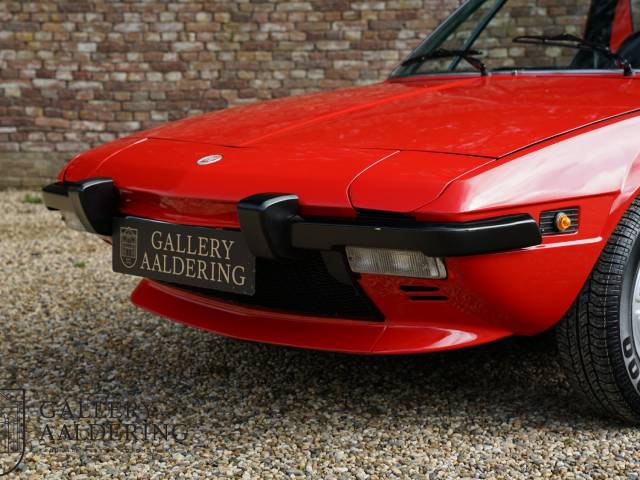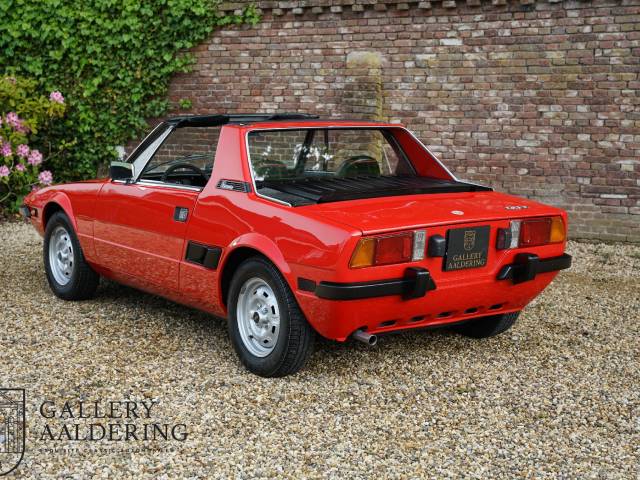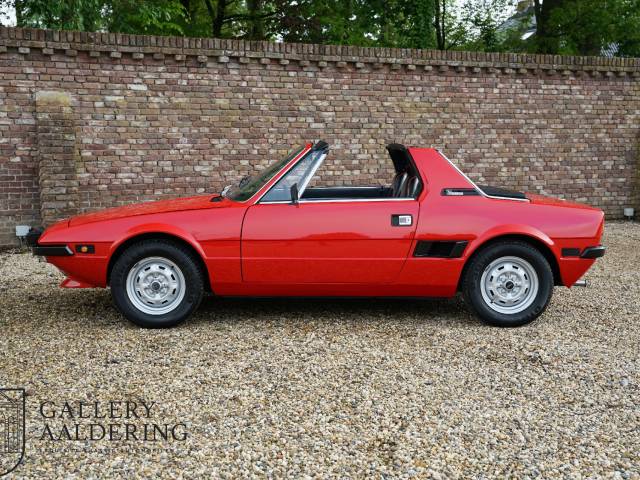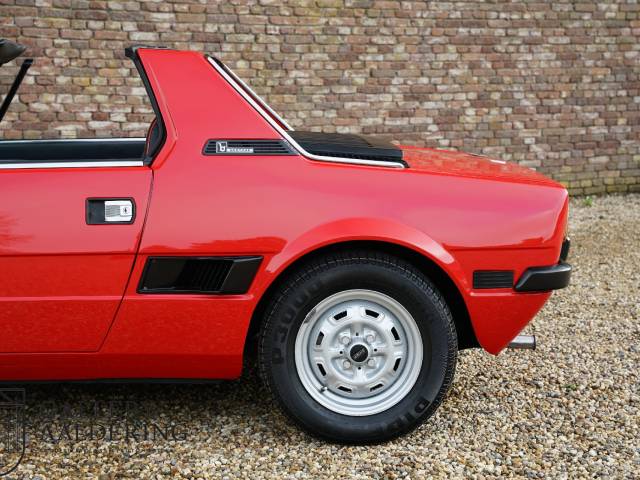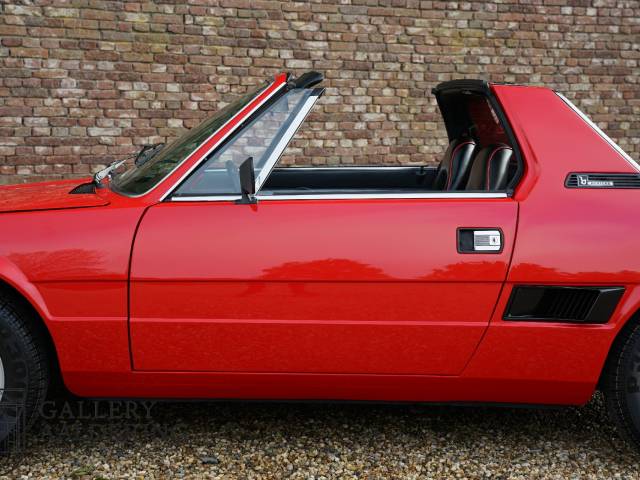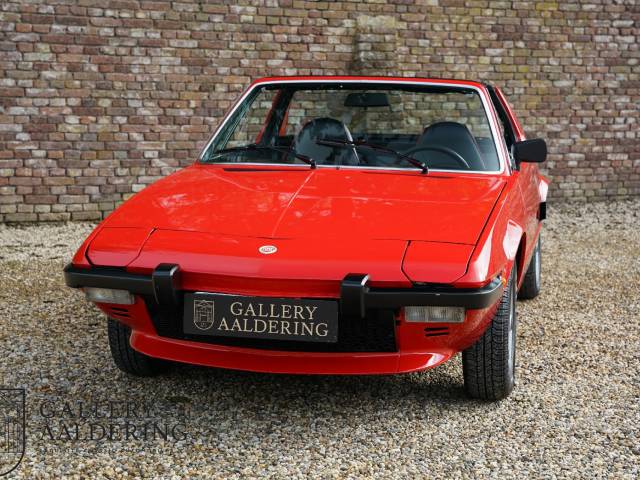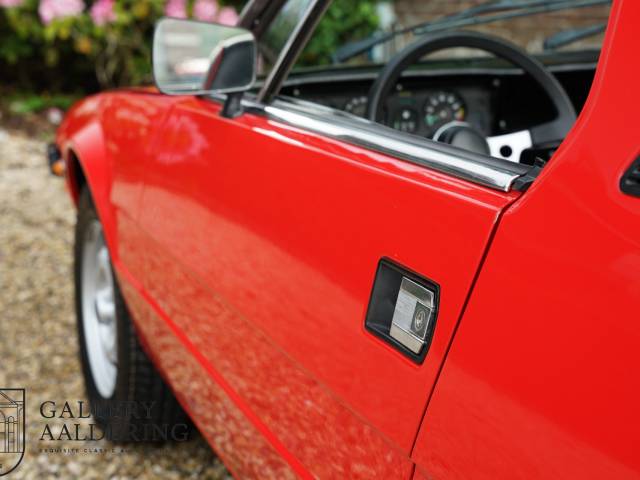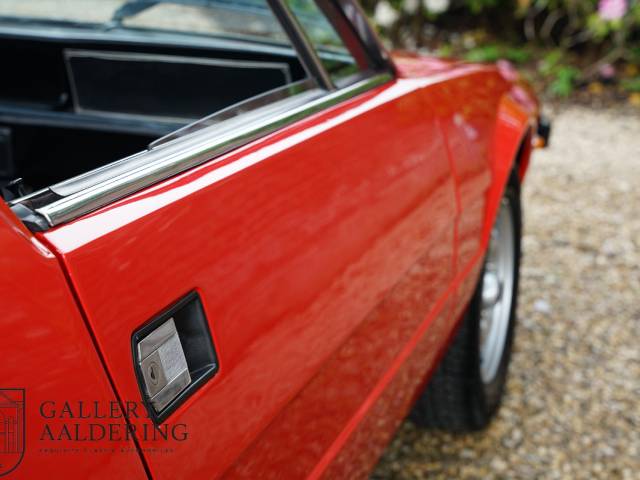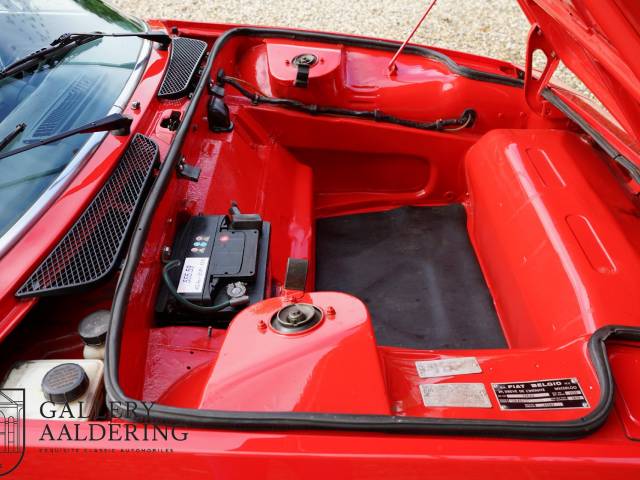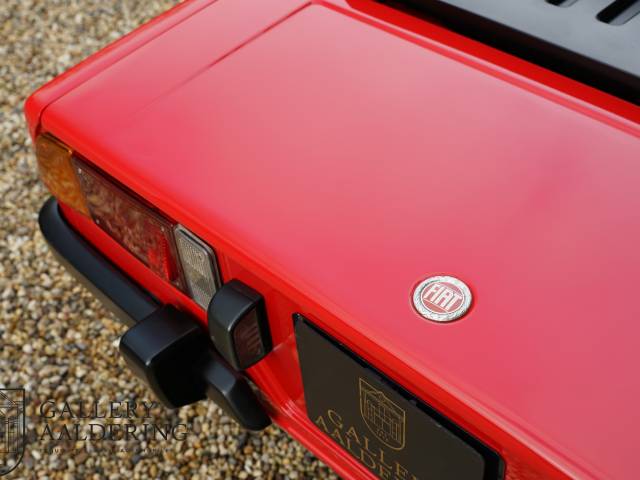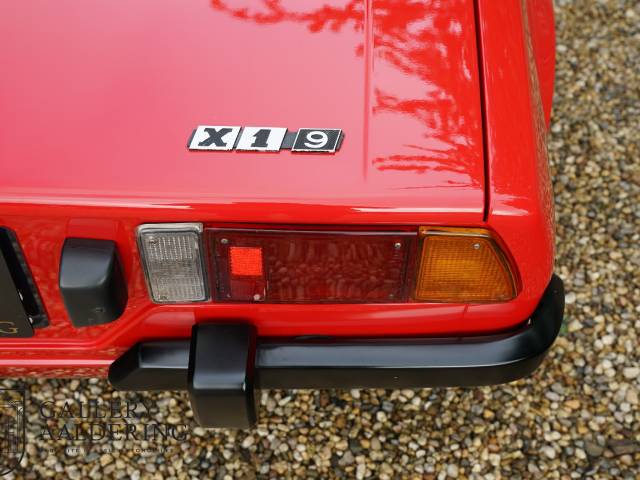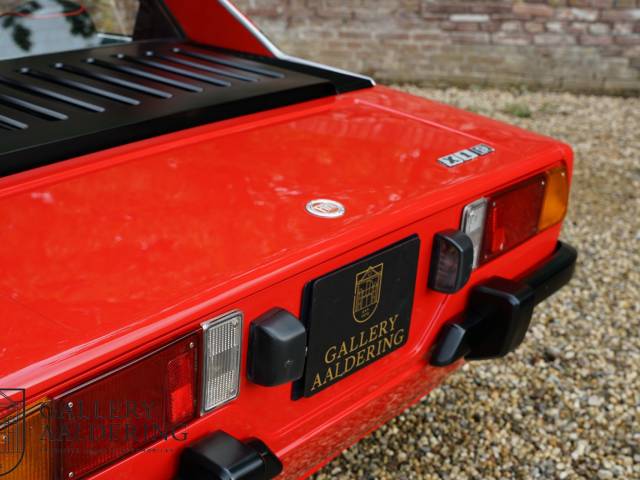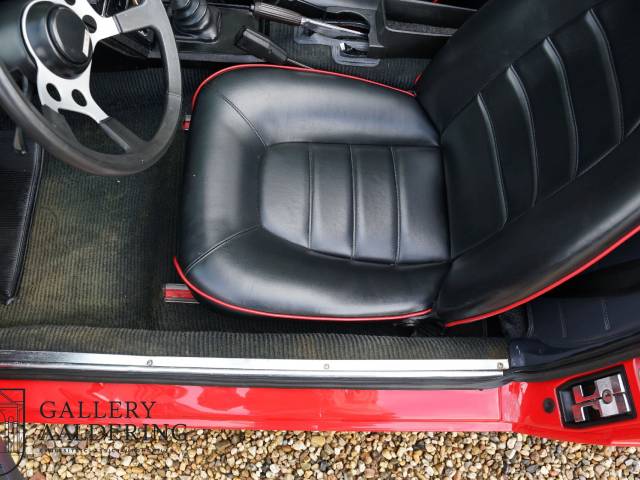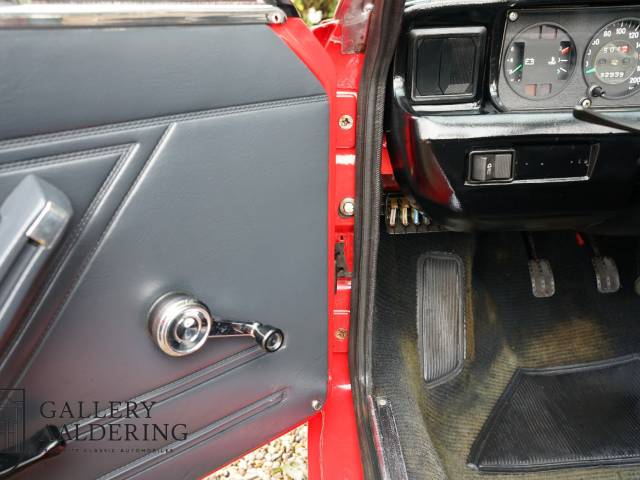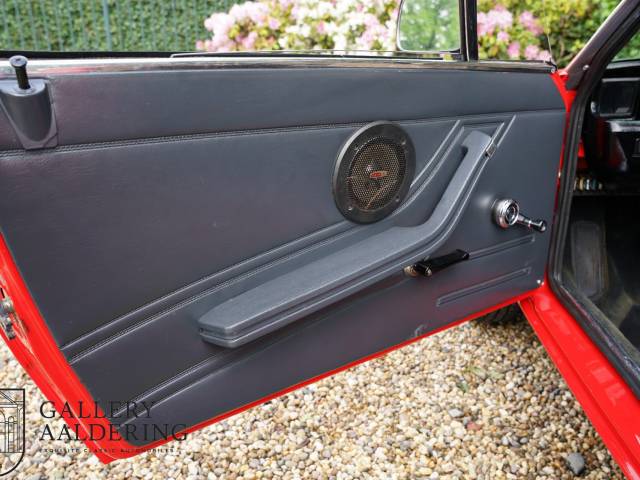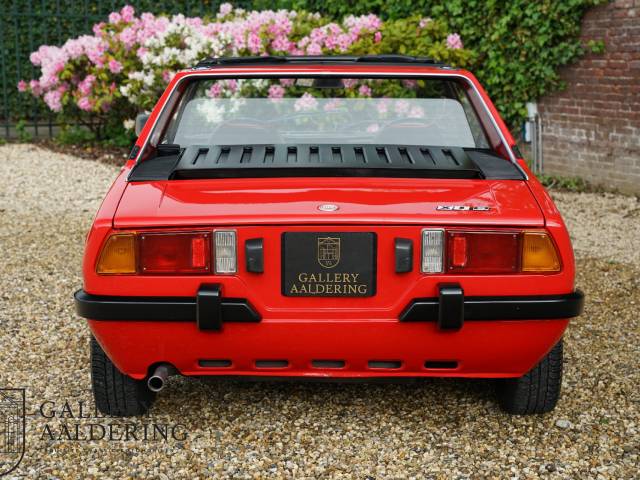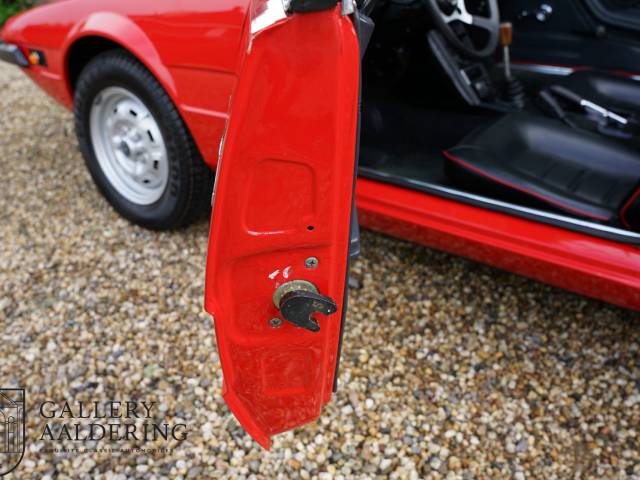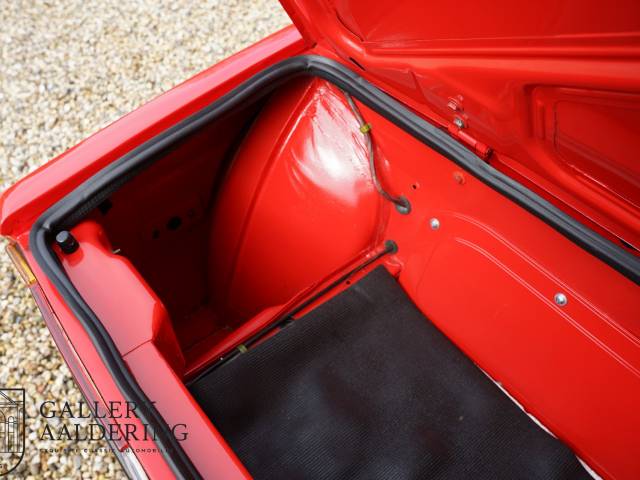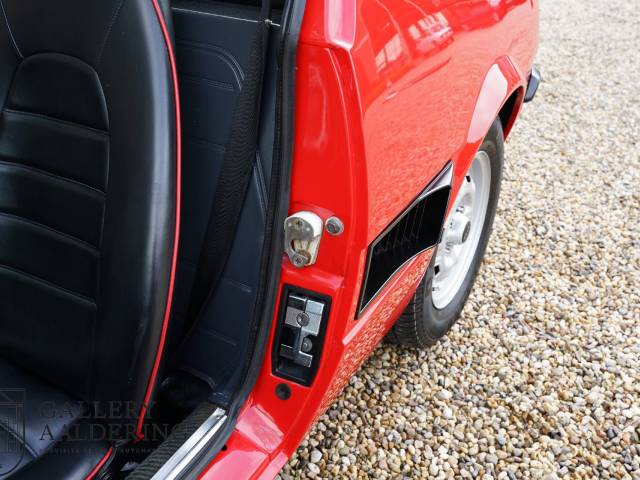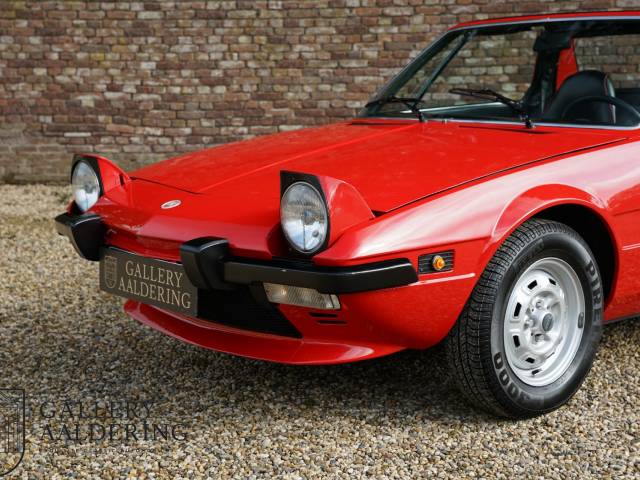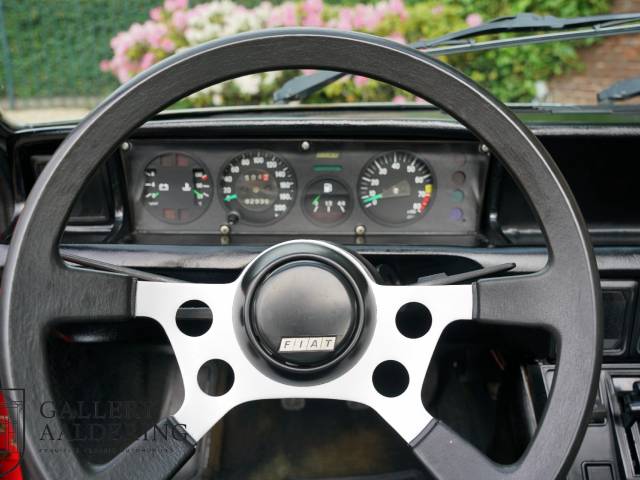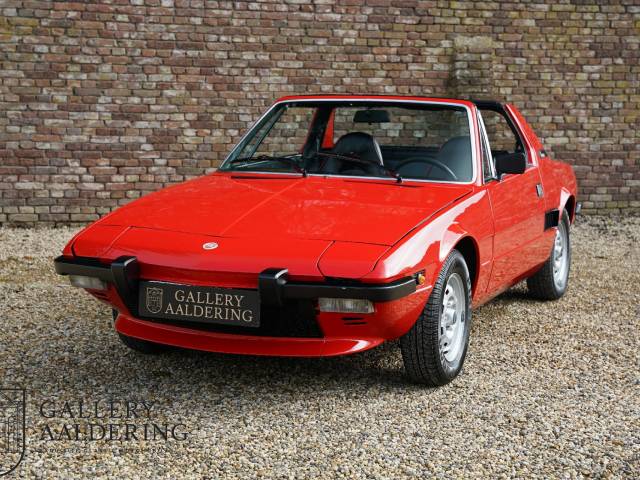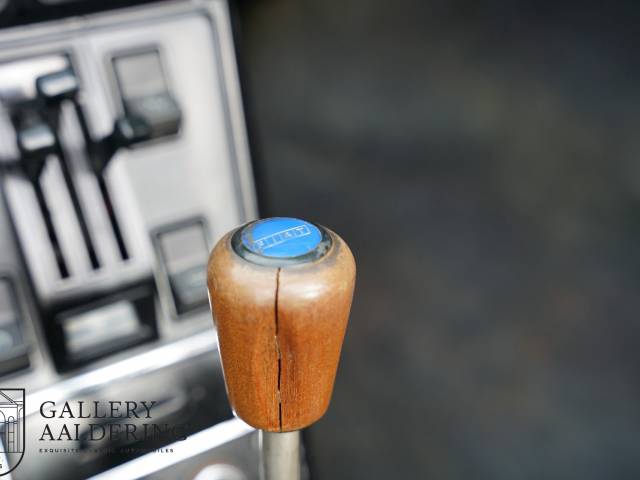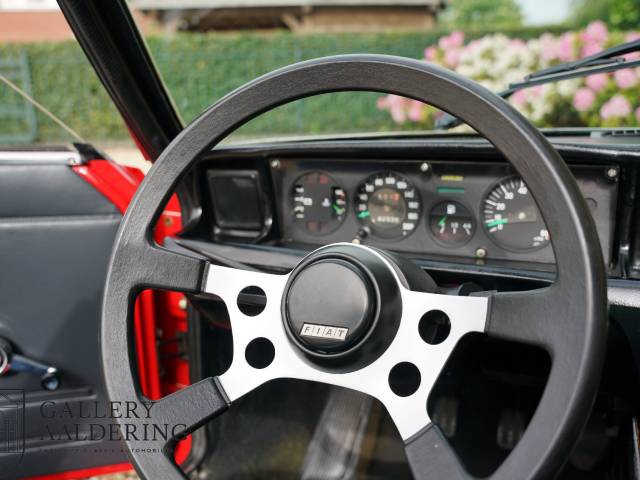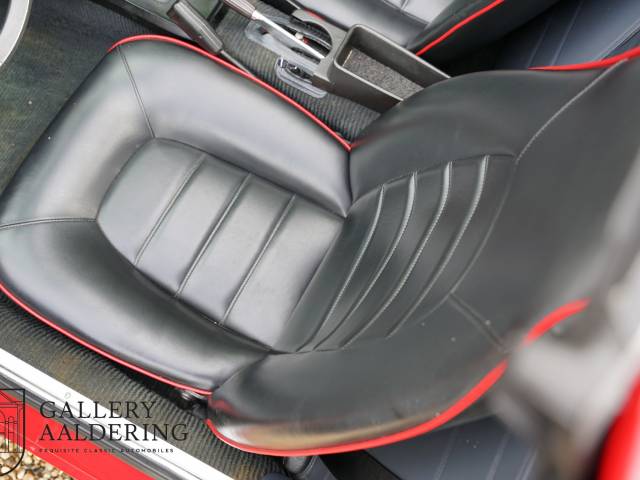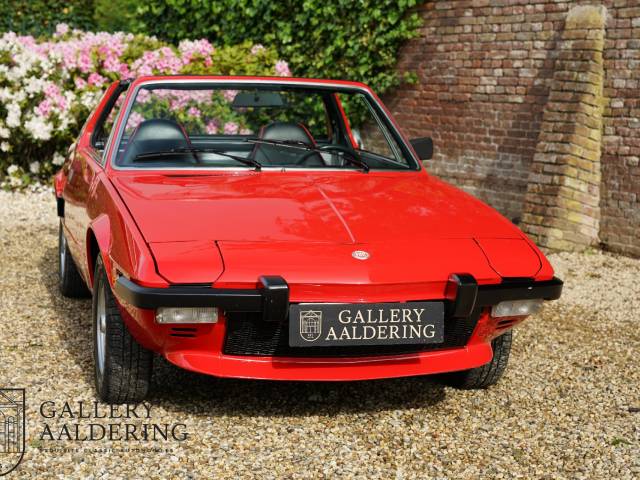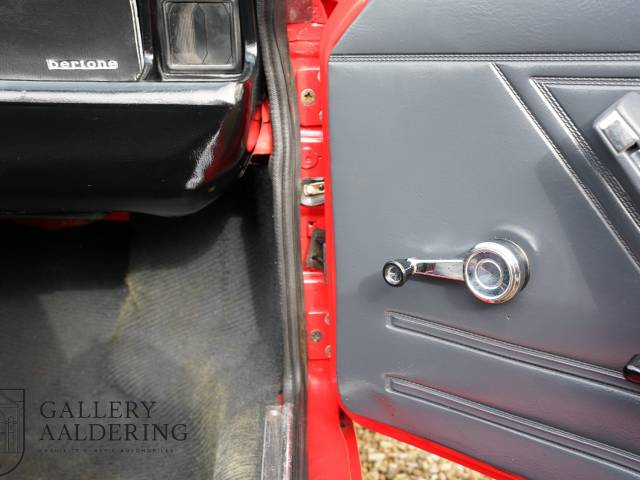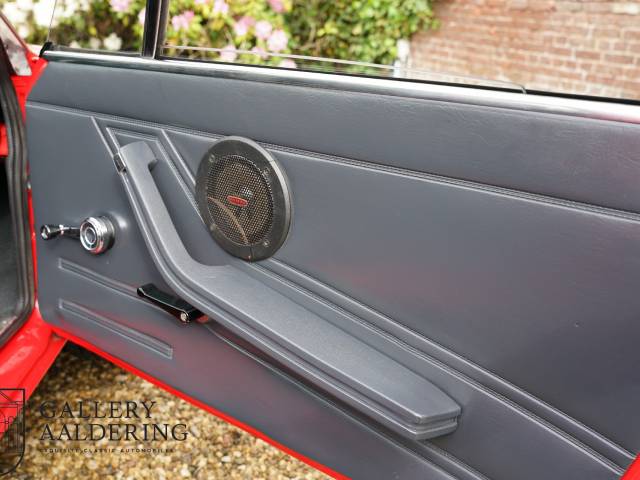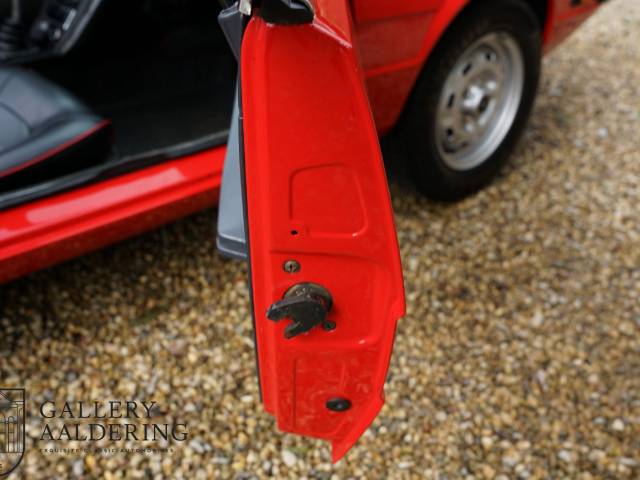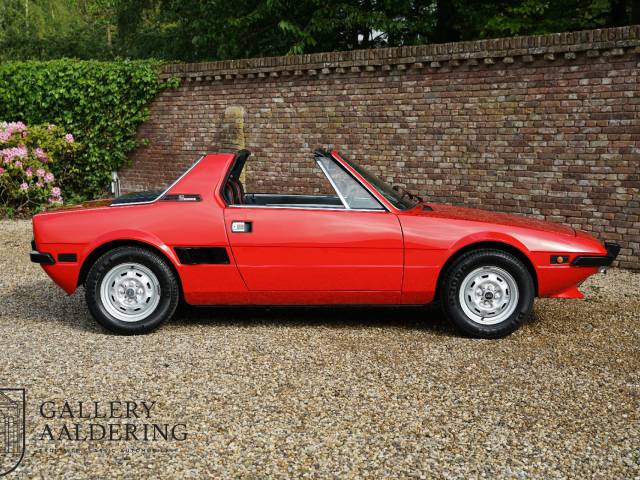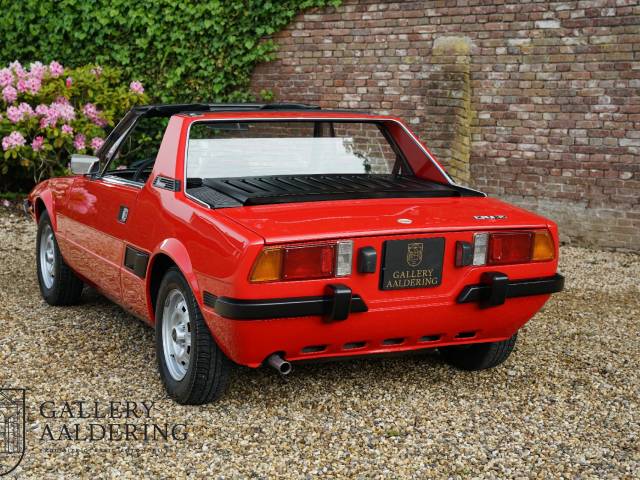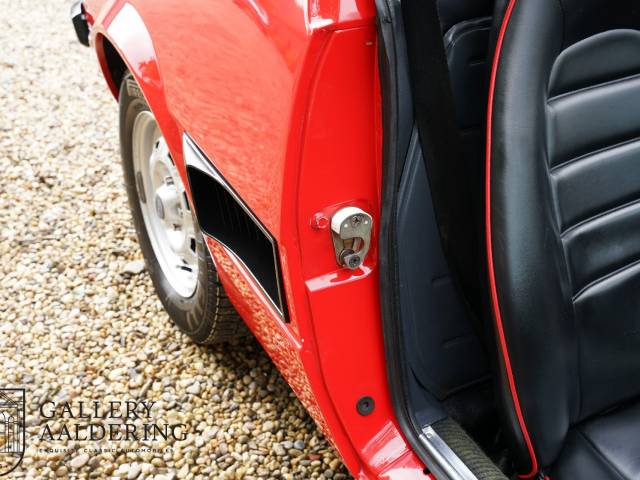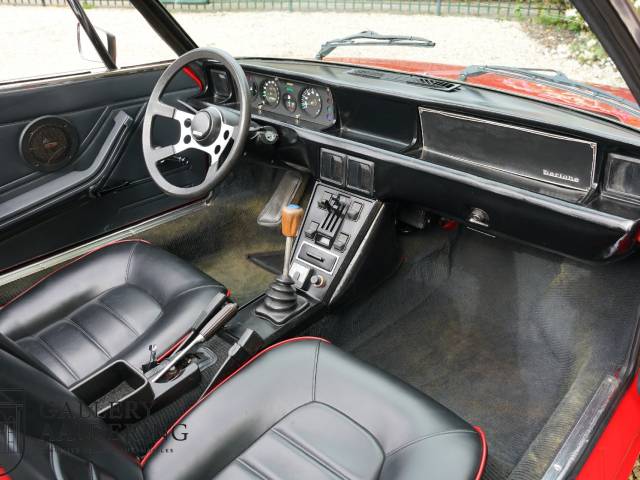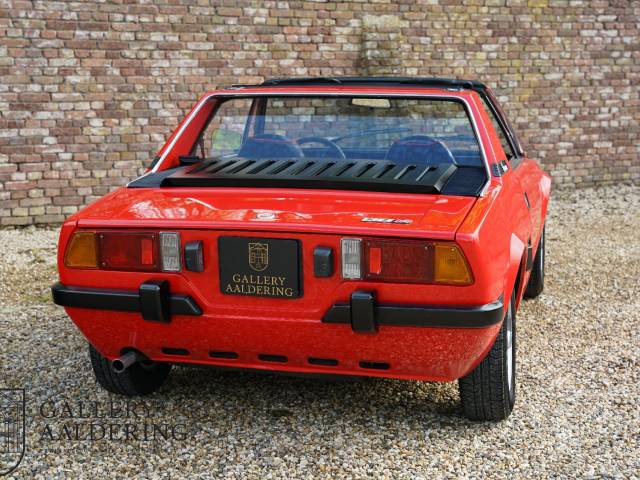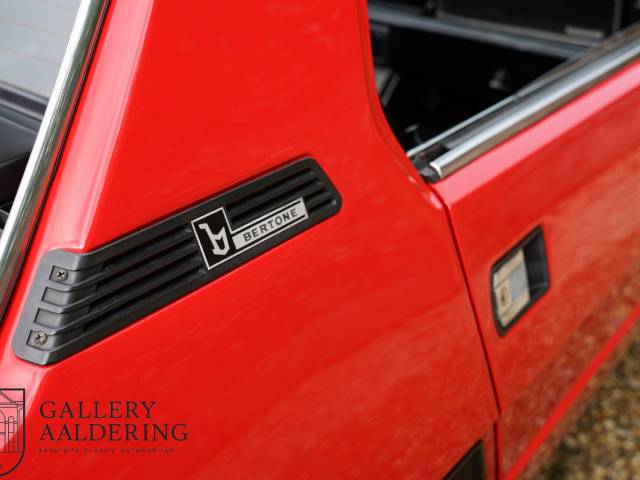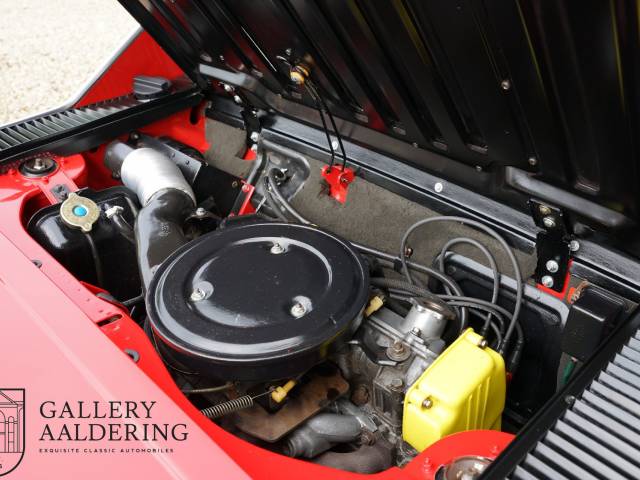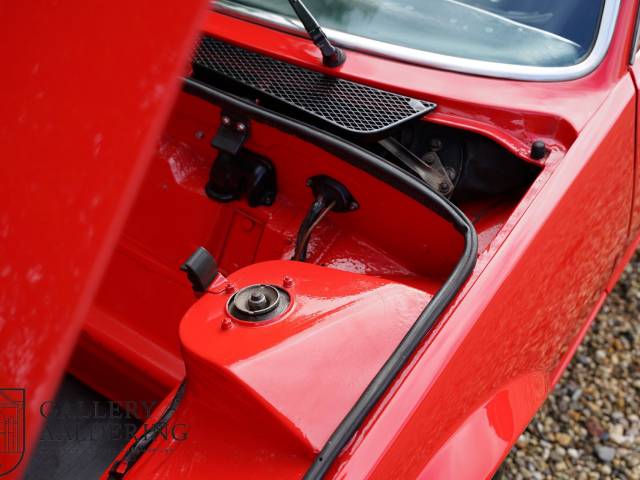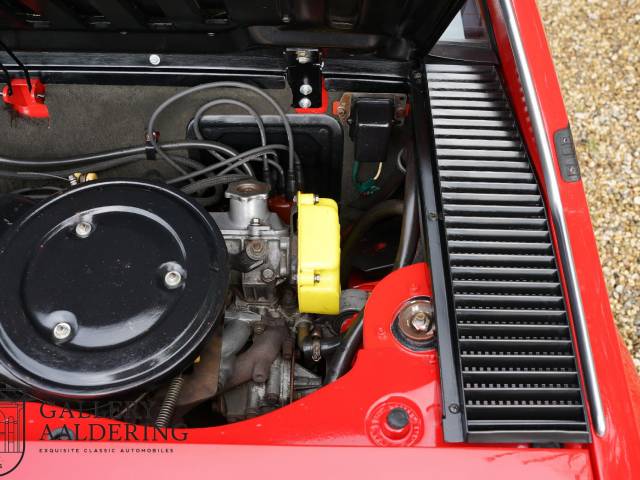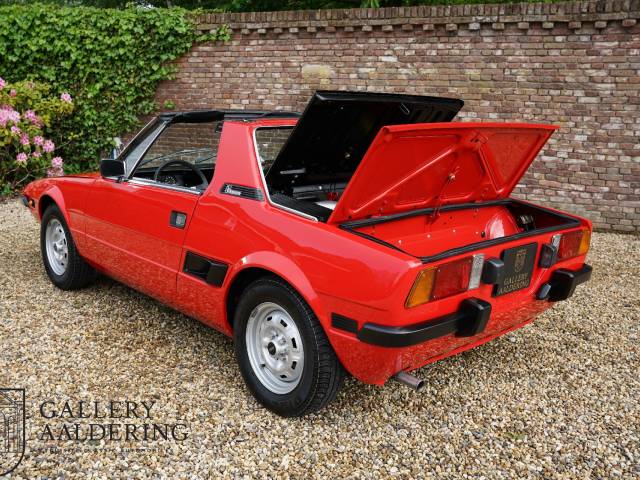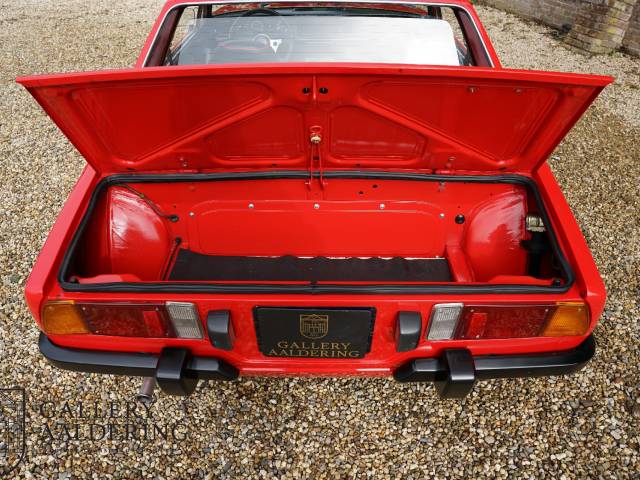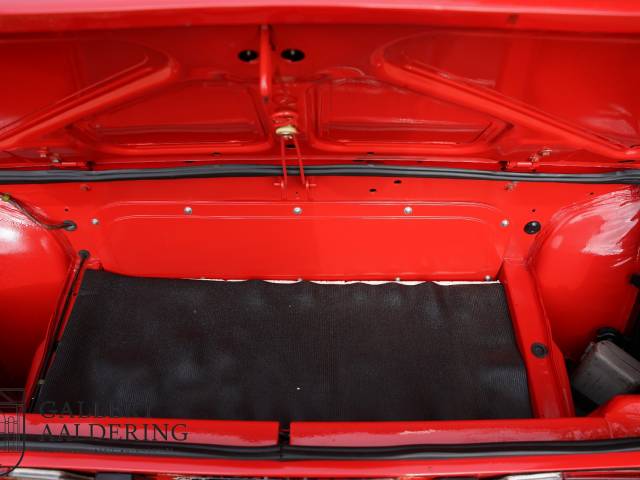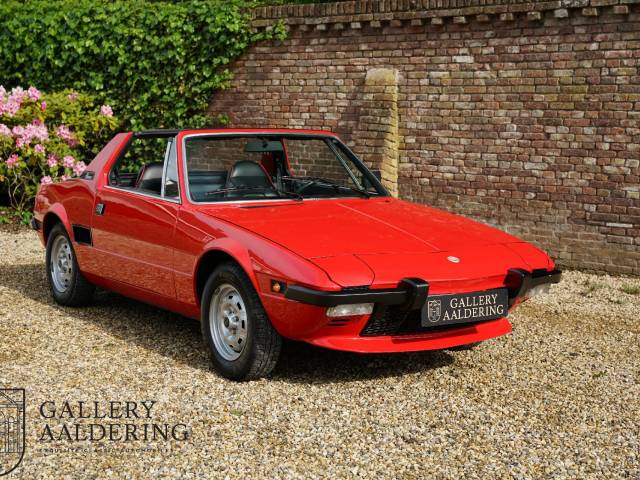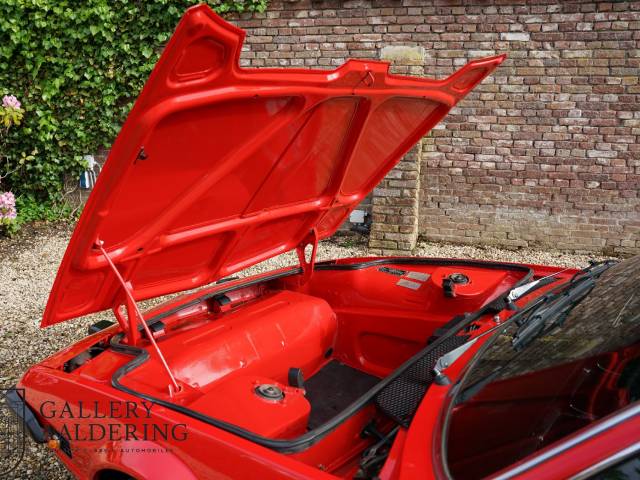 Fiat X 1/9 Sport 1300 Previously restored and revised, long-term ownership
Dealer

away
Fiat X1/9
The Fiat X1/9 is a mid-engined, two-seater sports car. In was designed by Bertone, and built between 1972 and 1982 by Fiat. The car was subsequently manufactured between 1982 and 1989 by Bertone. Fiat is an Italian car manufacturer, tracing its history back to 1899. Bertone was an Italian automobile firm that specialised in manufacturing, coachbuilding and styling.
The History of the Fiat X1/9
The X1/9 featured a transverse engine and gearbox. These were mounted in a rear-wheel drive, mid-mounted configuration, which made the car handle superbly. The Fiat X1/9 has a hardtop that was removable, and the original concept car was created primarily to meet more stringent safety regulations in the US, which was considered a vast marketplace that was very lucrative.
The Fiat X1/9 prototype was very distinctive to look at because it followed the design of a power boat. The Fiat X1/9 was wedge shaped with room for just two people. The hardtop of the X1/9 was stored when not in use, in the front luggage compartment.
The initial sales of the X1/9 were in Europe and Britain. It was sold as a direct replacement of the Bertone Spider (850). Initial Fiat X1/9 cars had a 1290 cc engine (single overhead cam) with an aluminium head. The final production model of the vehicle was named the Fiat X1/9 Gran Finale and was in the showrooms in the period 1989 to 1990.
In the US, the Fiat X1/9 went through three generation of changes. In 1974, the cars had four-speed transmissions and followed very closely, models sold worldwide. From 1978 the Fiat X1/9 was sold in the US with 'ladder' bumpers and from 1986, there were some bodywork revisions, plus an added fuel injection system and five-speed transmission. This came about mainly due to strict emission standards, especially in California.
Racing the Fiat X1/9
The Filipinetti X1/9 was first revealed in 1973 at the motor show in Geneva. The car, which was developed by racer Mike Parker, had a top speed of 130 mph. Other cars that were designed for racing included the Abarth X1/9 and the Dallara X1/9.
Fiat X1/9 kit conversions
Kit conversions of the Fiat X1/9 were sold by a UK company called Faran, which could be bought either as an in-house assembled or DIY version. Other firms that offered a similar deal were Eurosport (UK) that had two kit variations and the Schult X1/9 kit, which was produced in Germany.