FIAT 1200 Classic Cars for Sale
10 Offers for FIAT 1200 found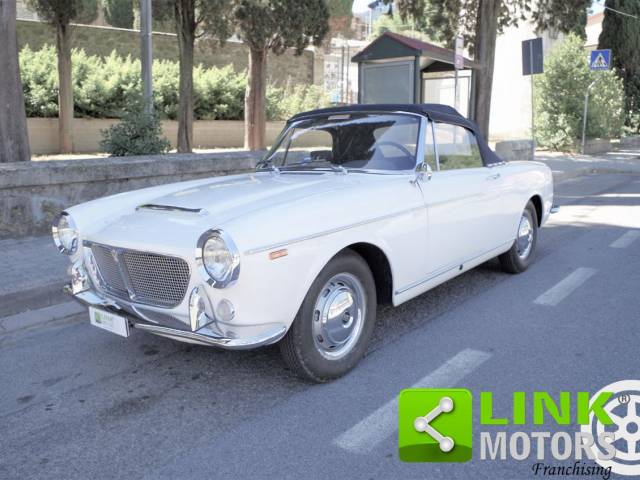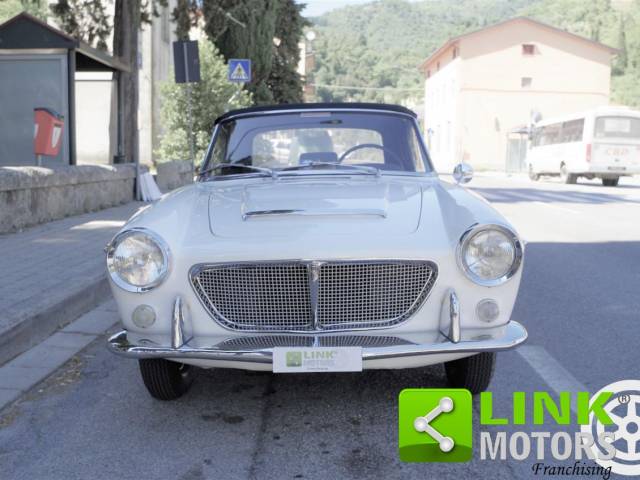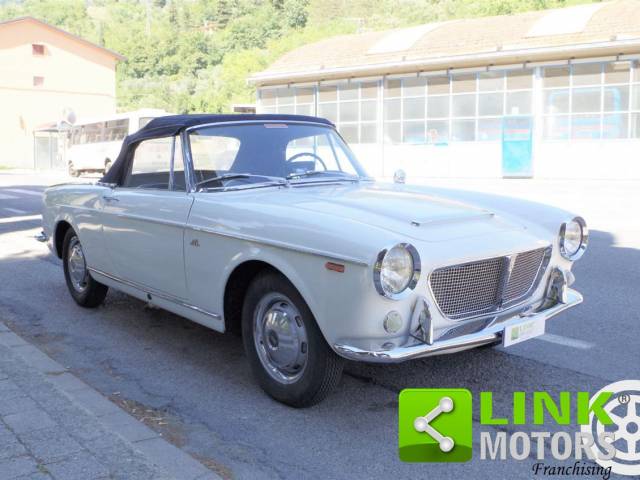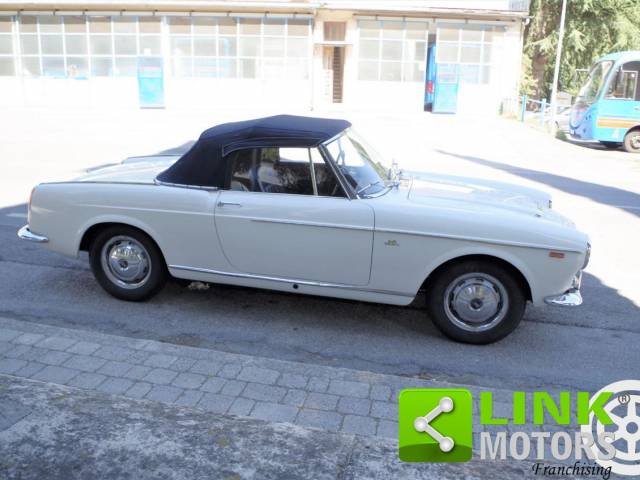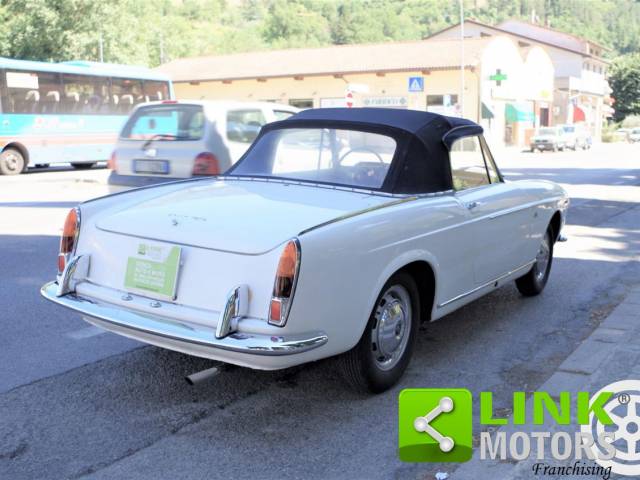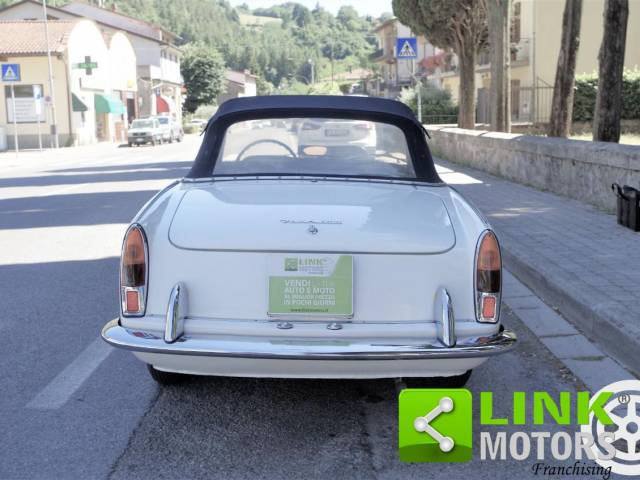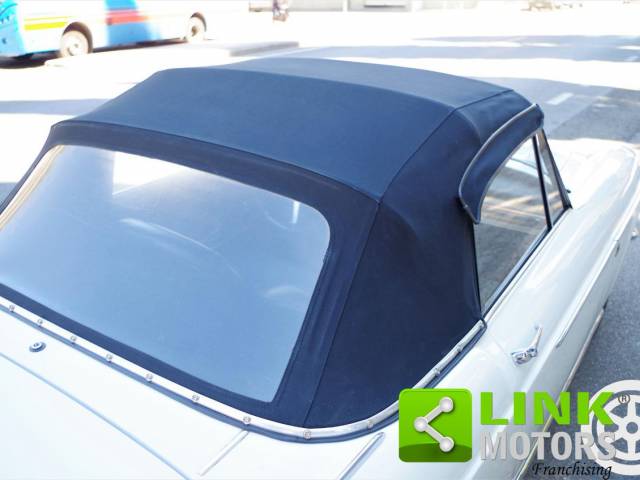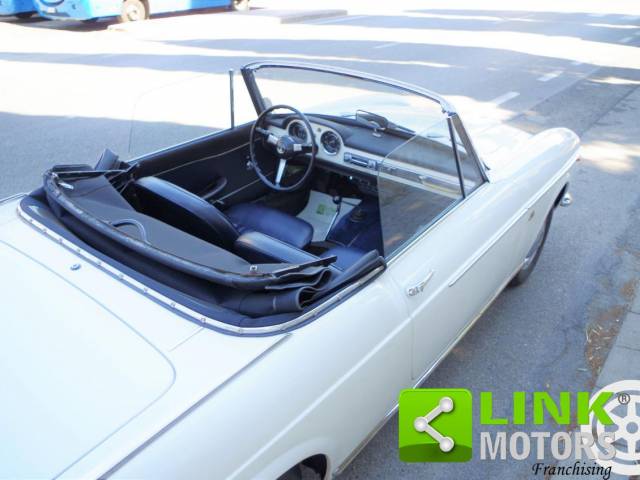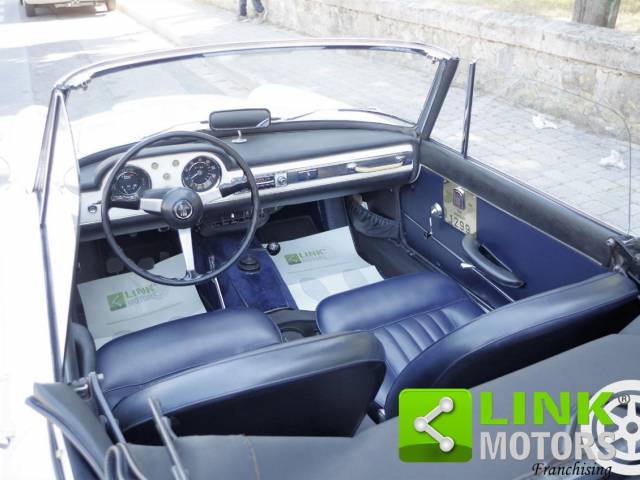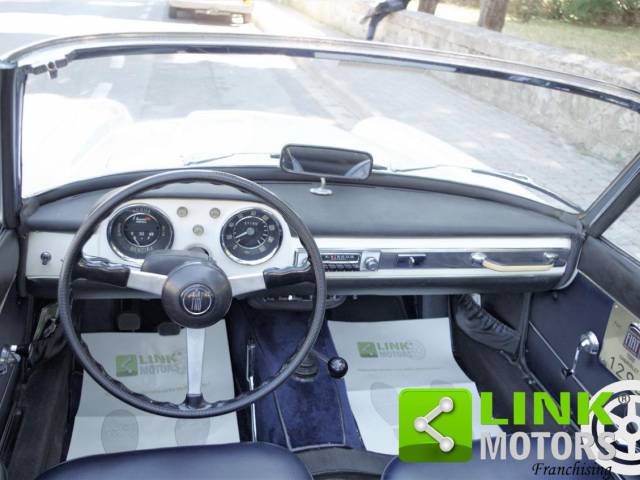 FIAT Other 1200 Cabriolet - 1961 | Doc. &Targa orig
Dealer

away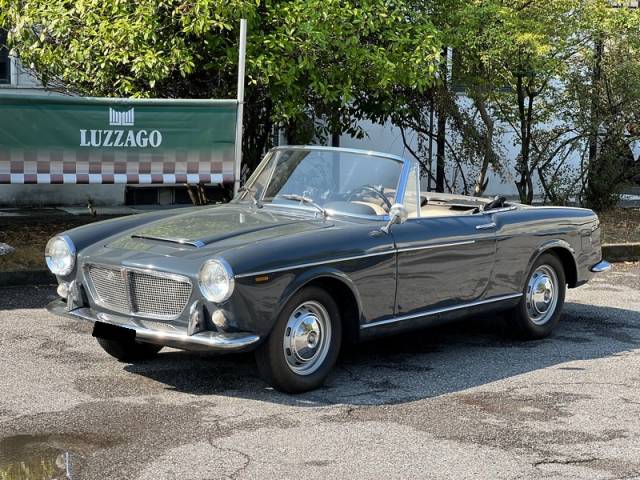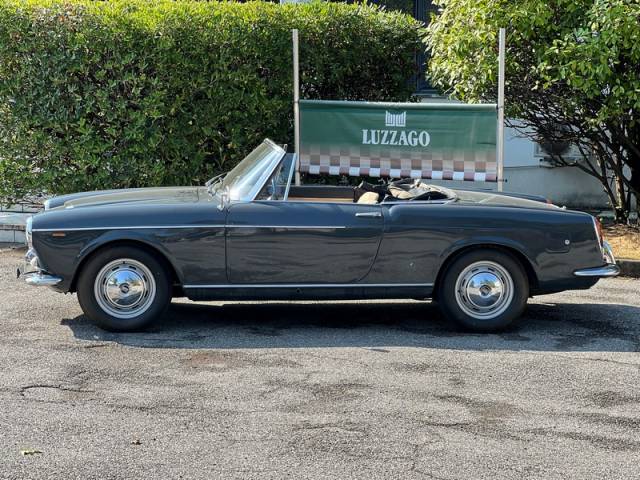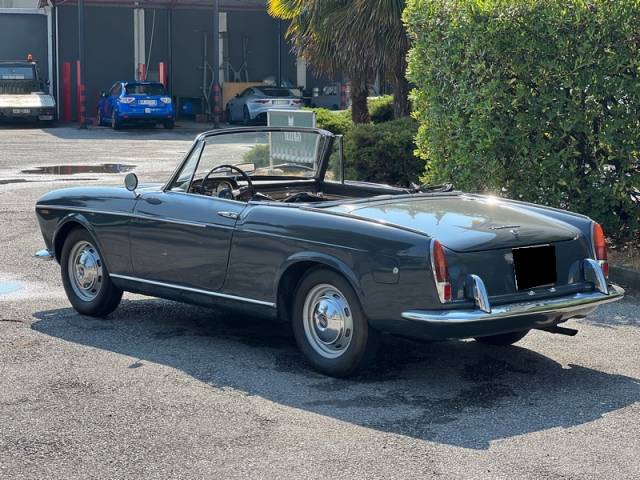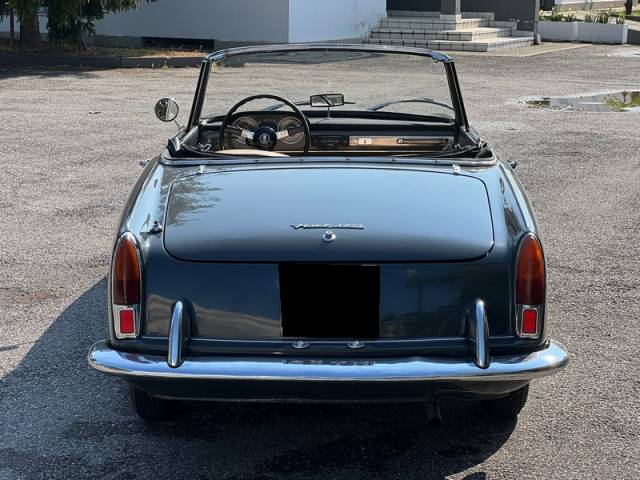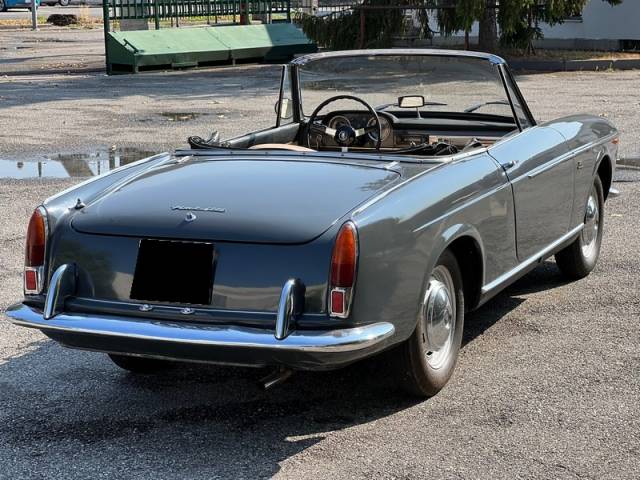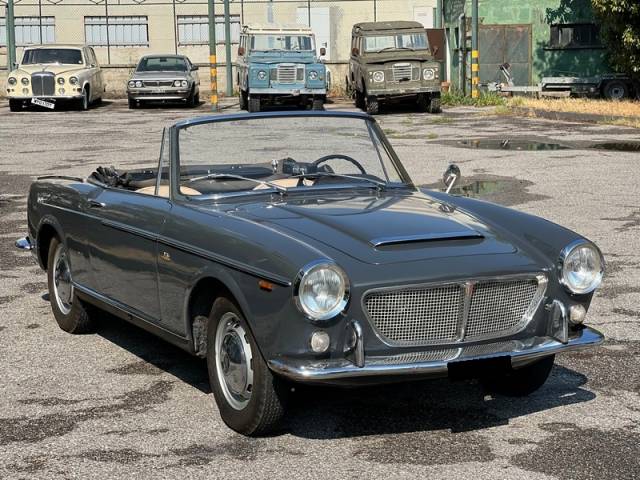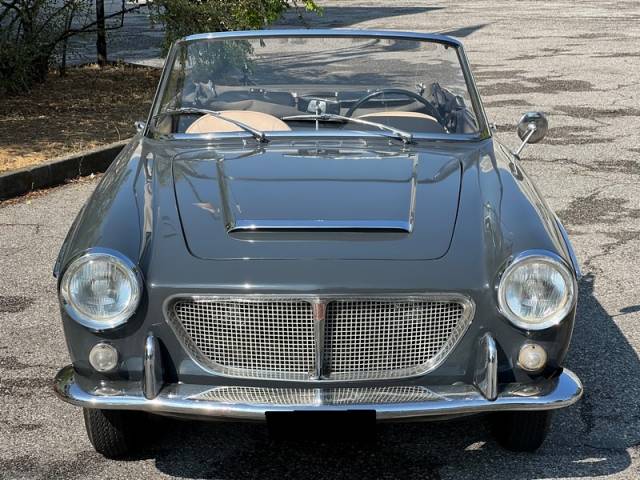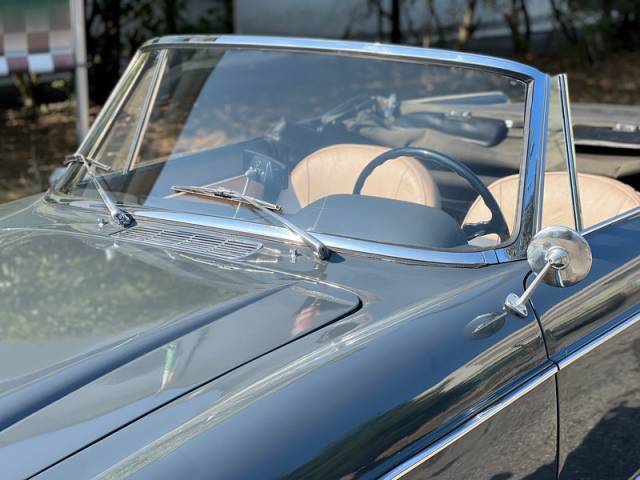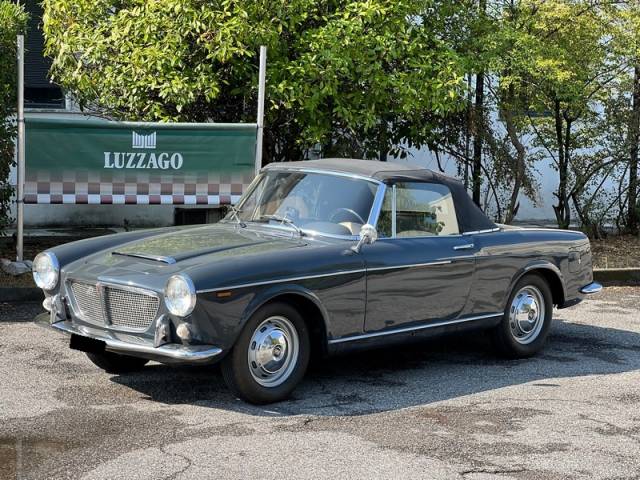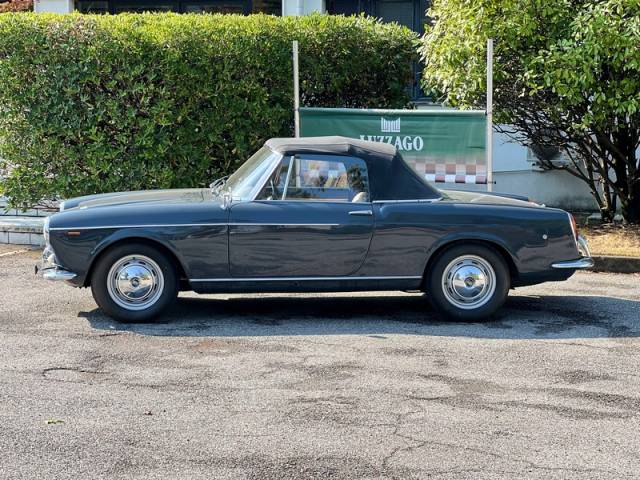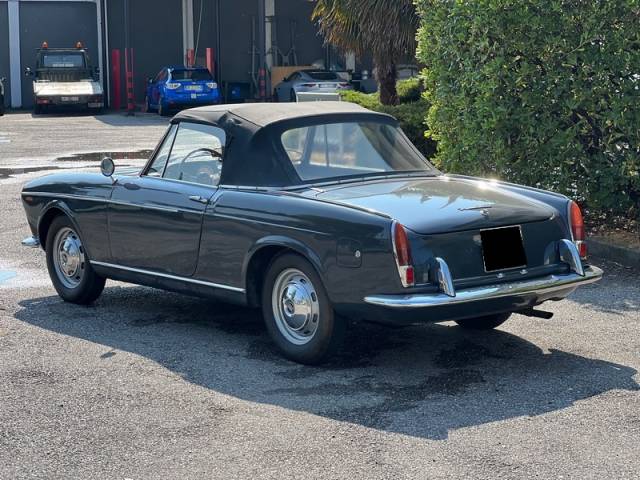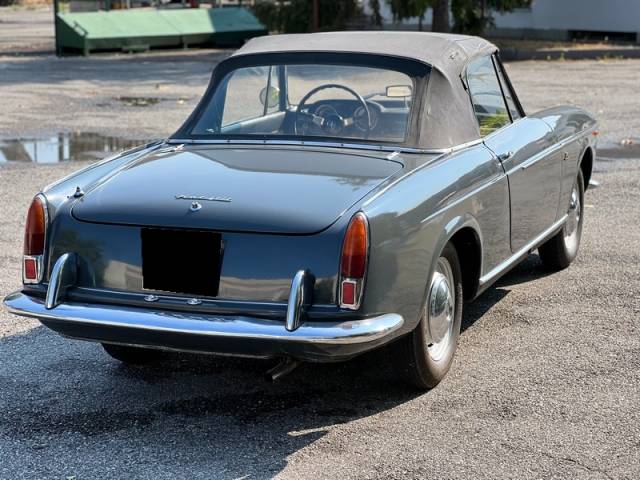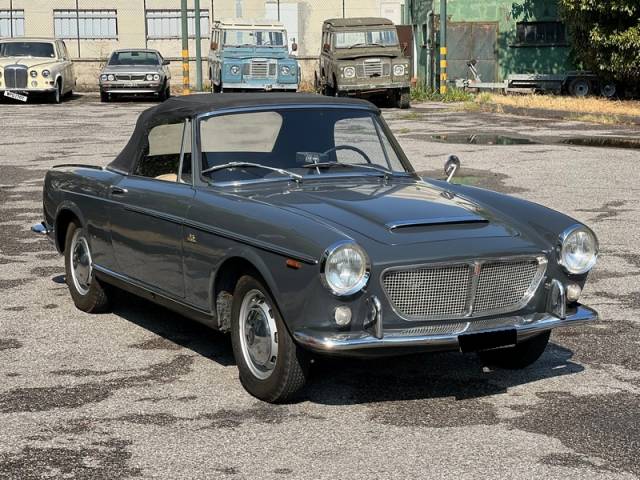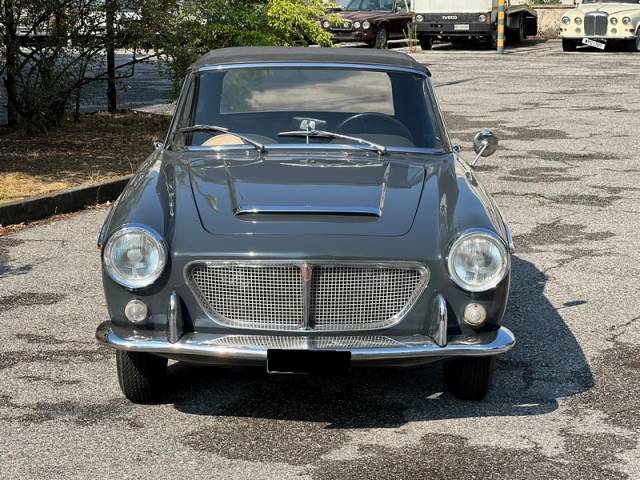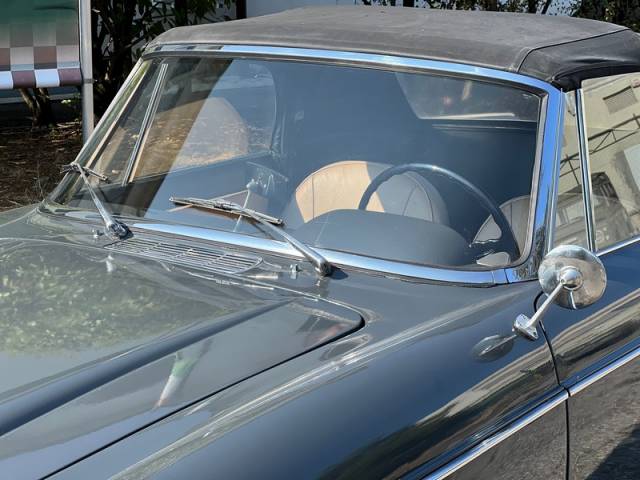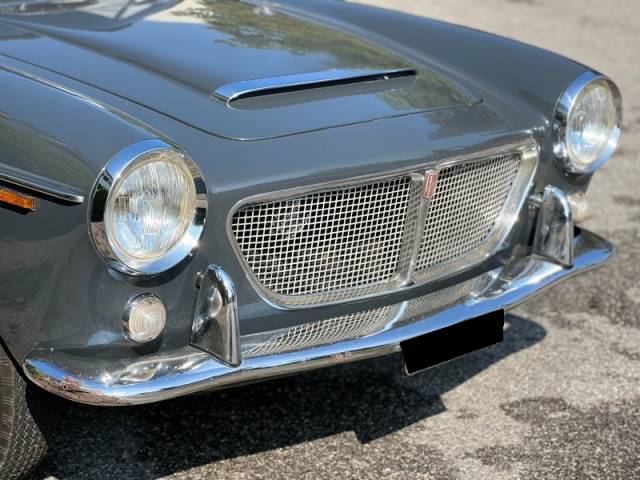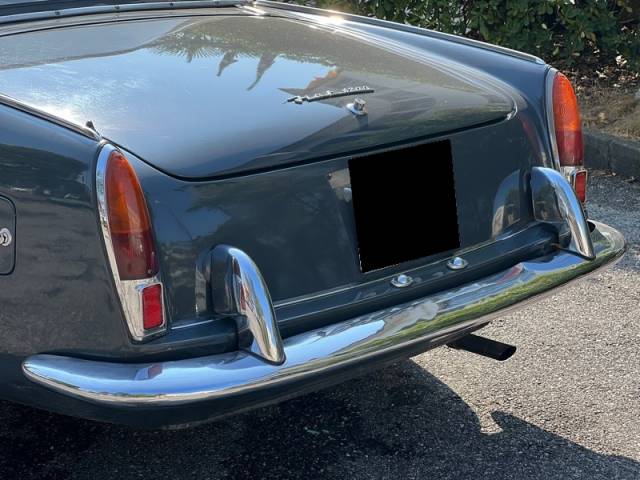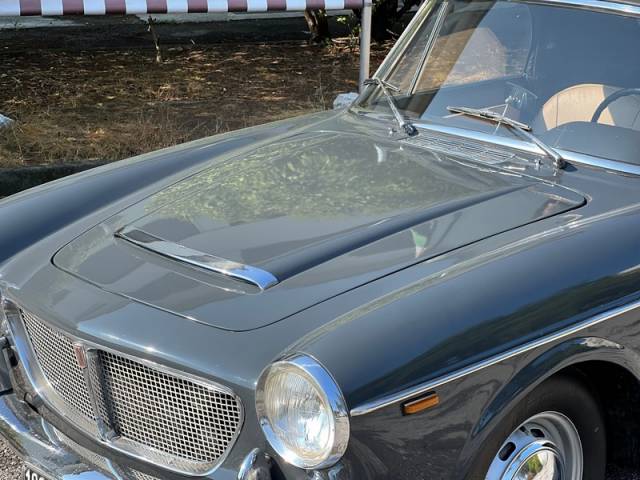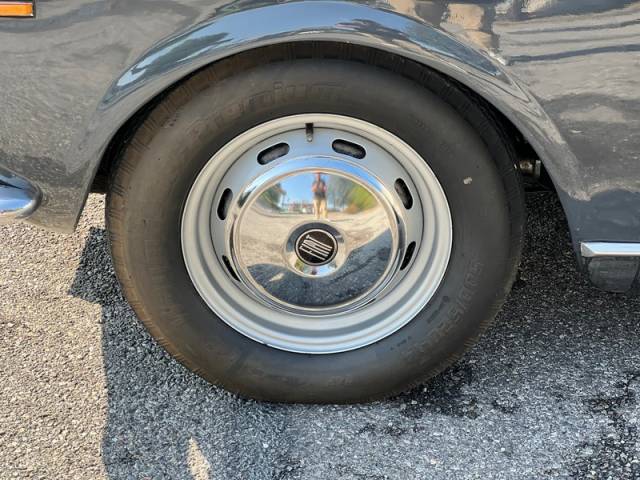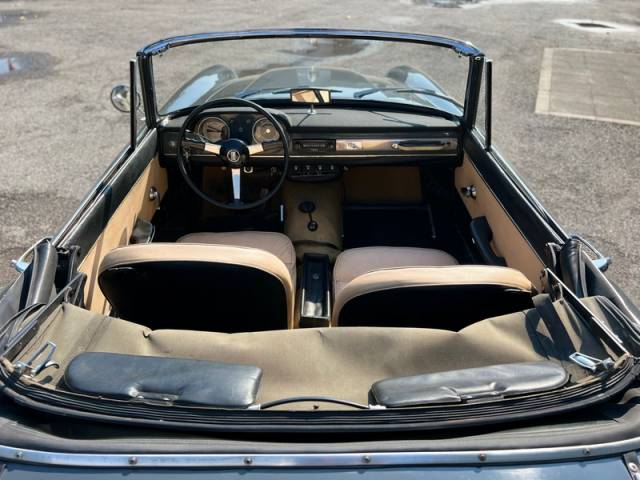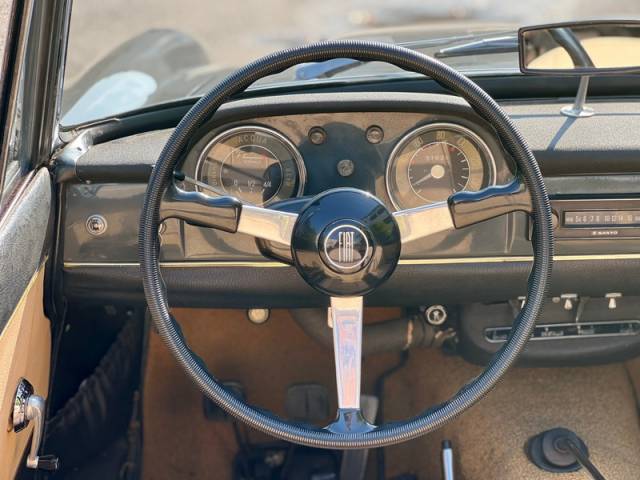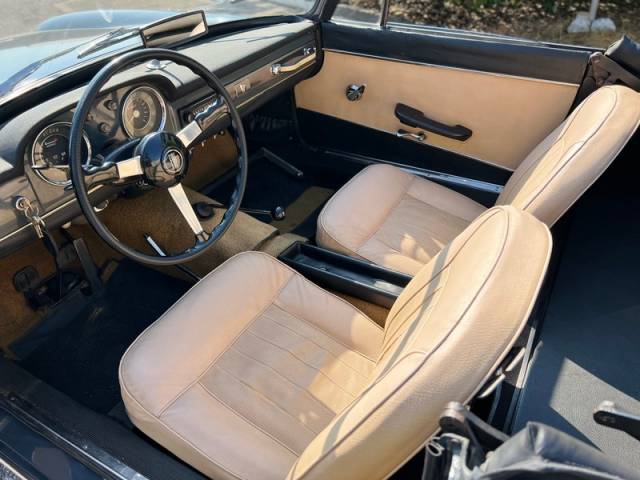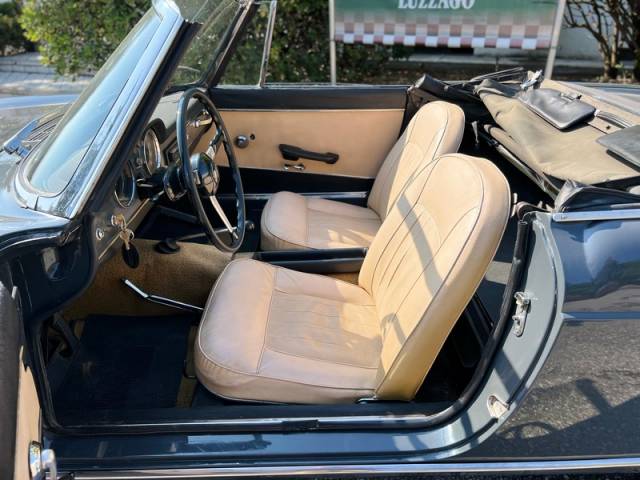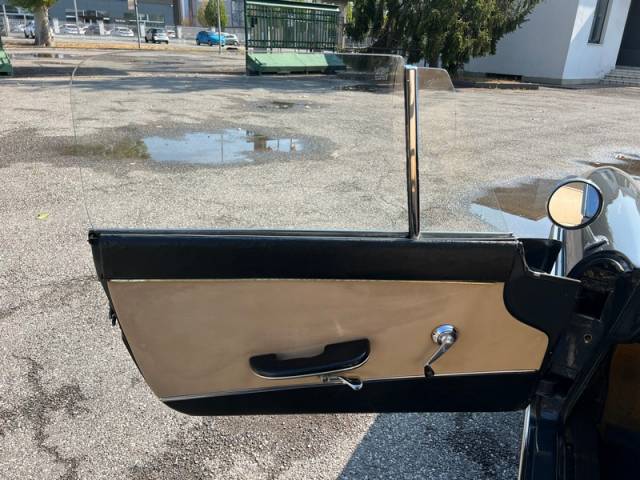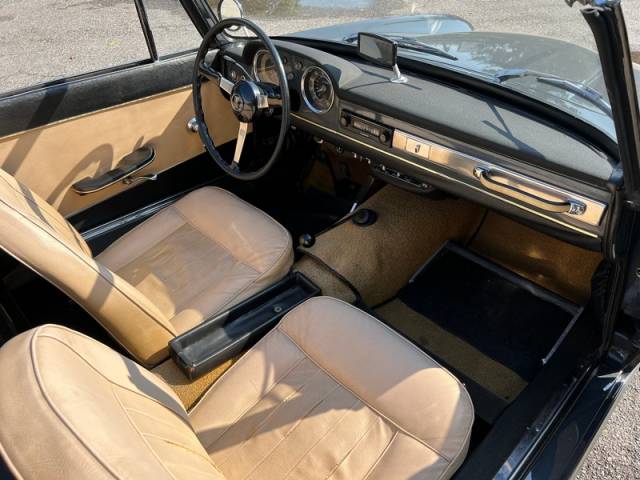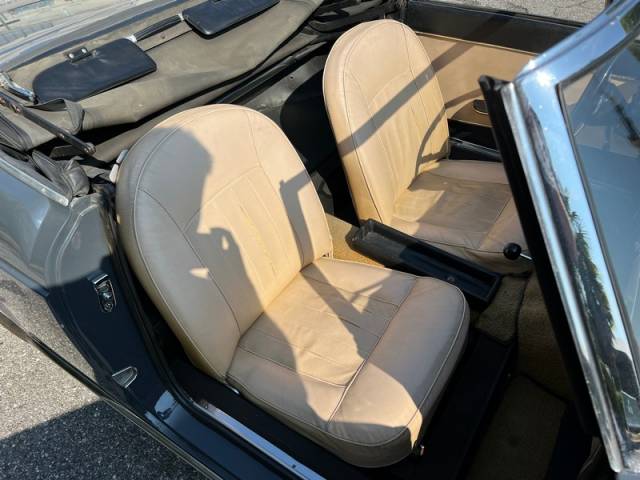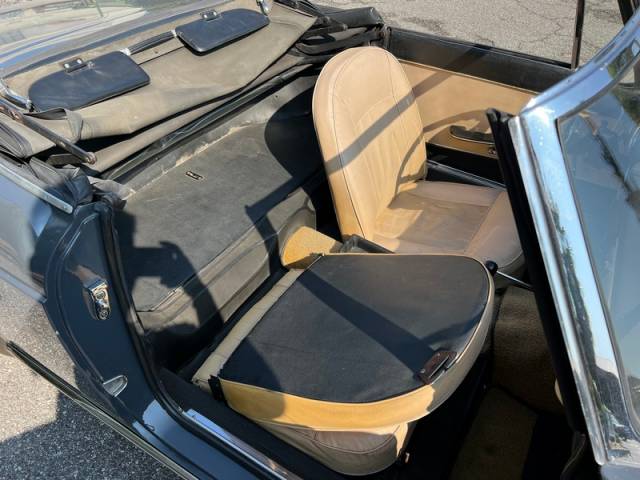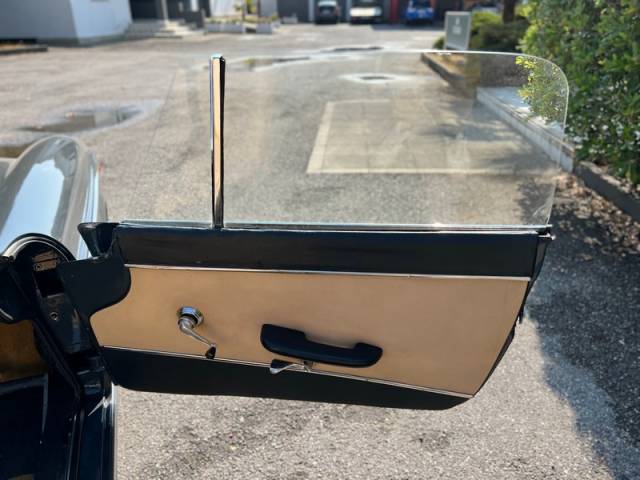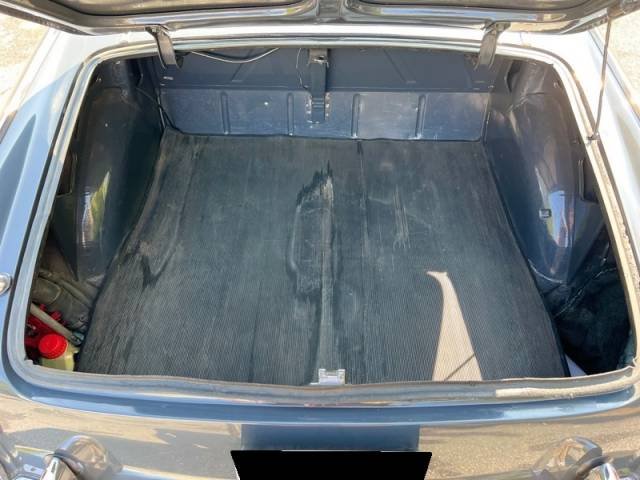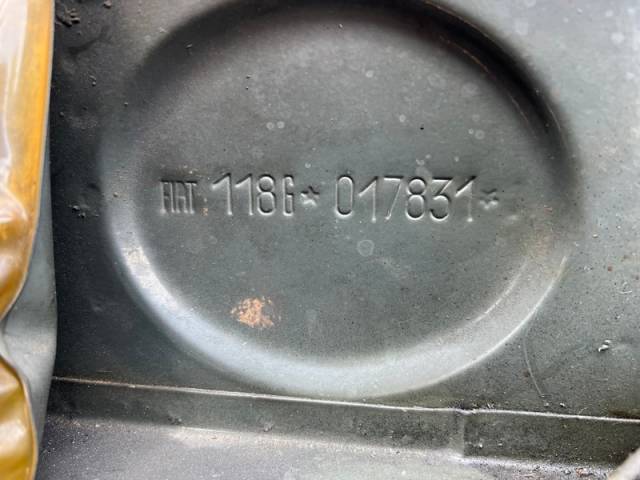 Dealer

away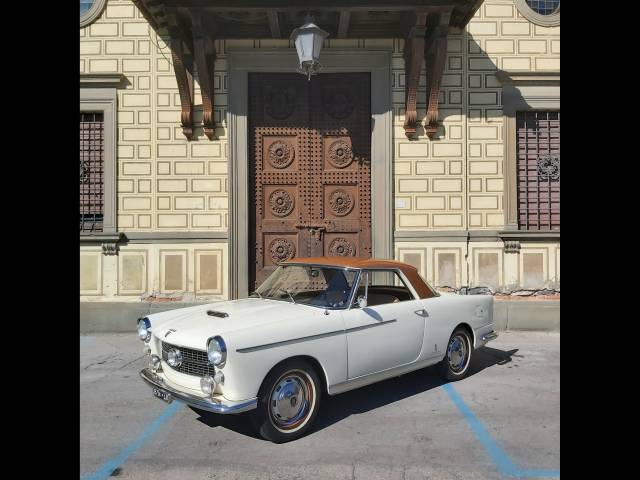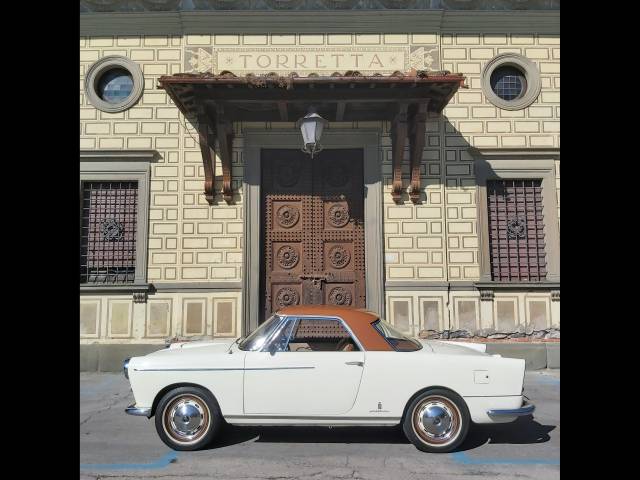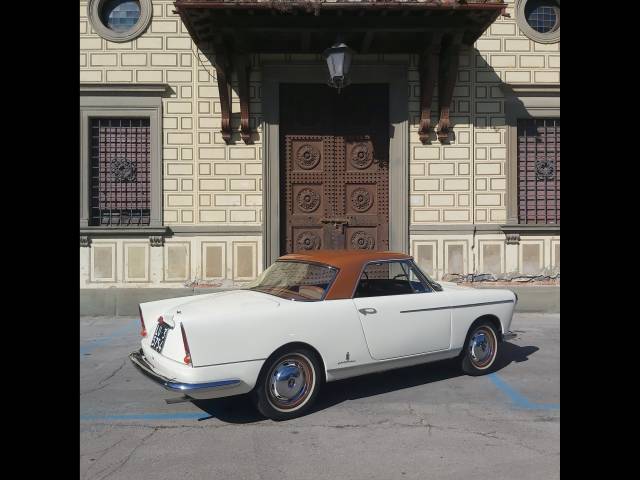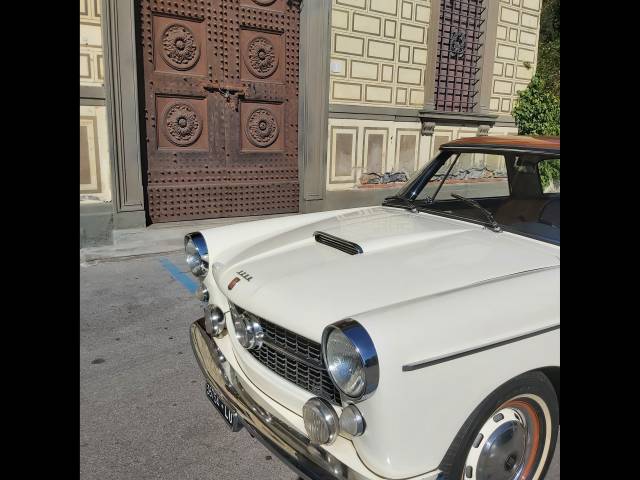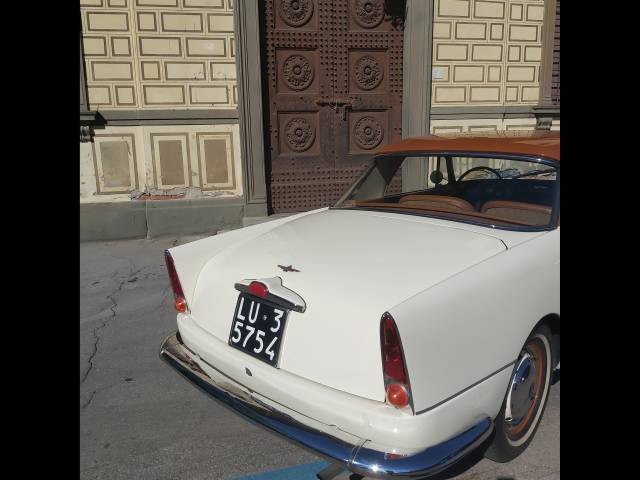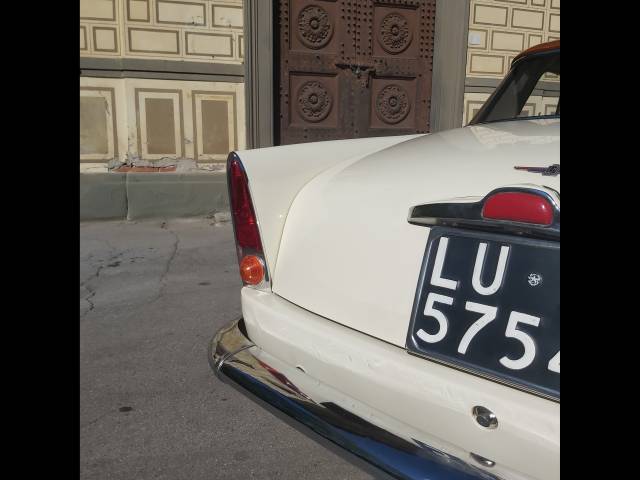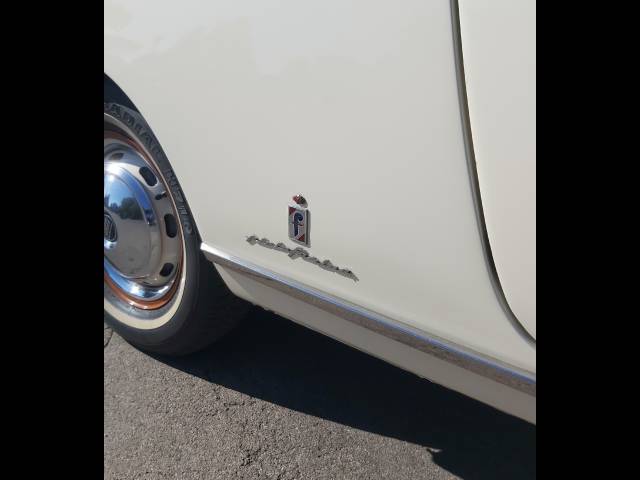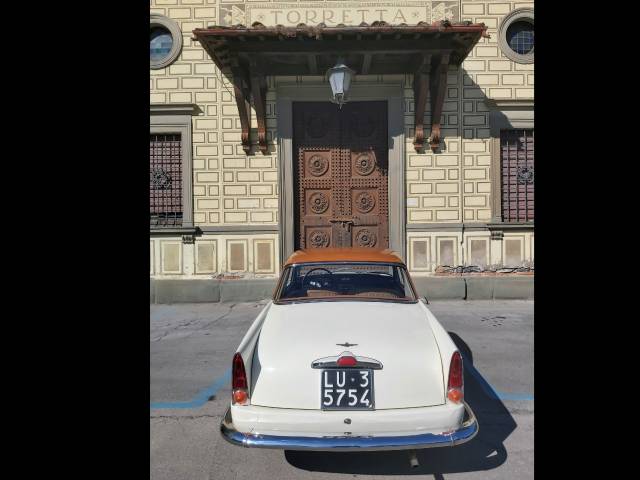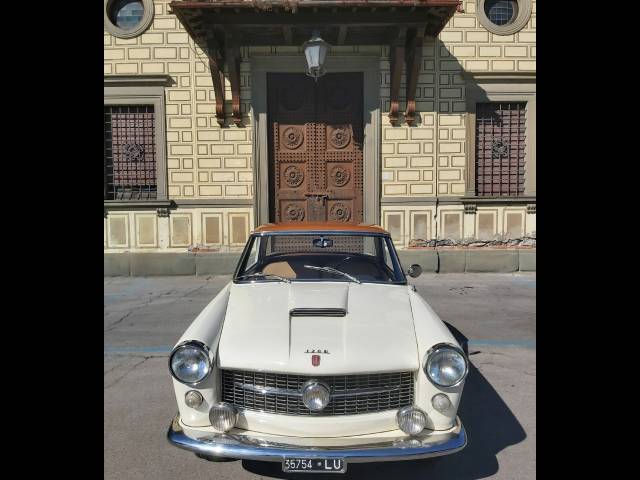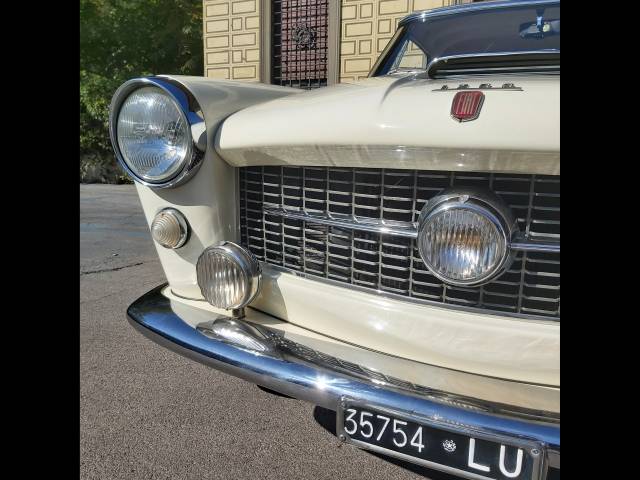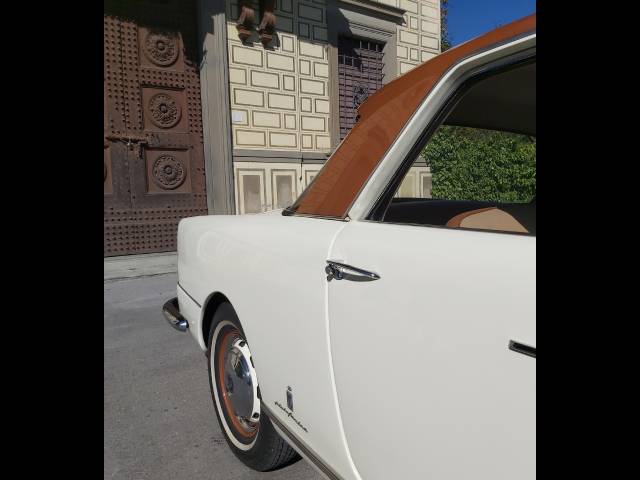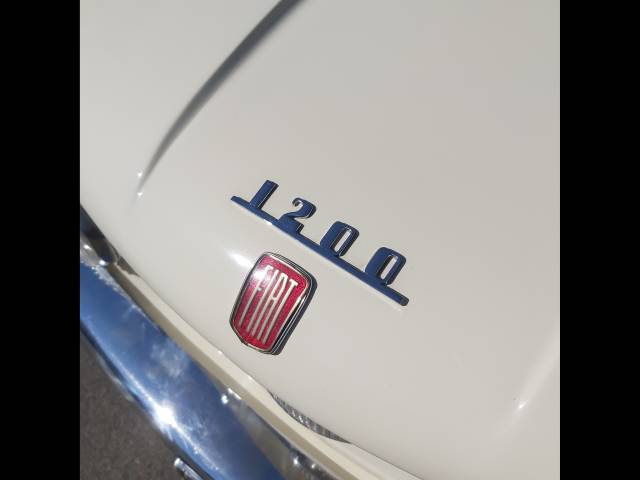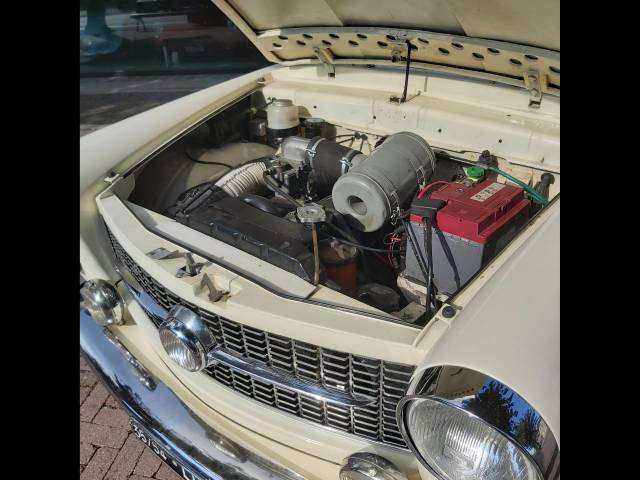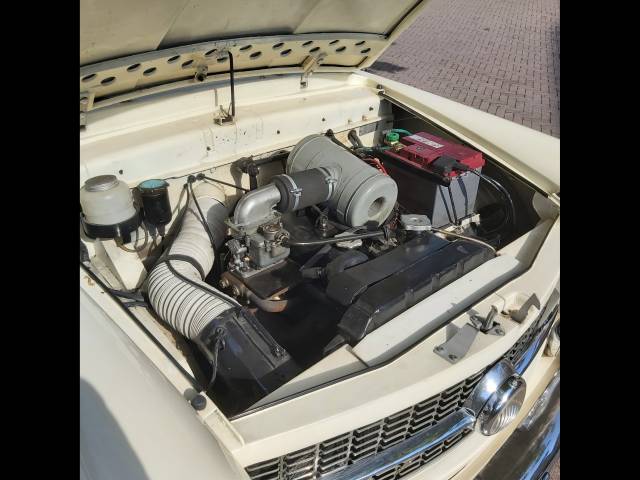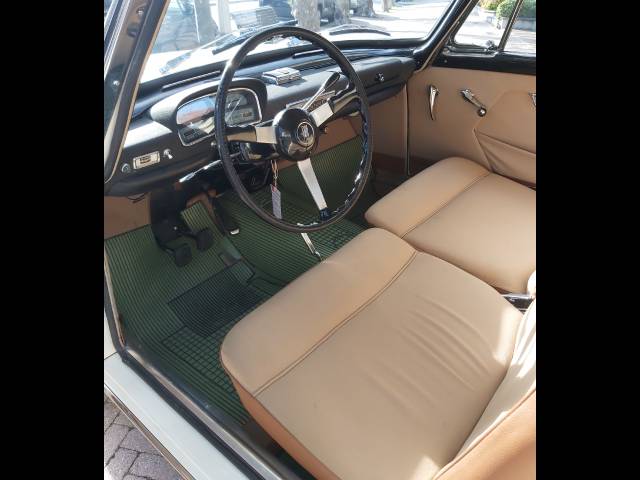 Fiat 1200 Coupè Granluce
Dealer

away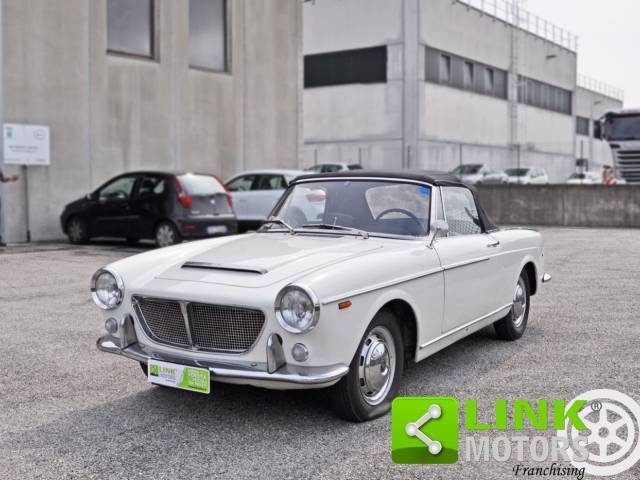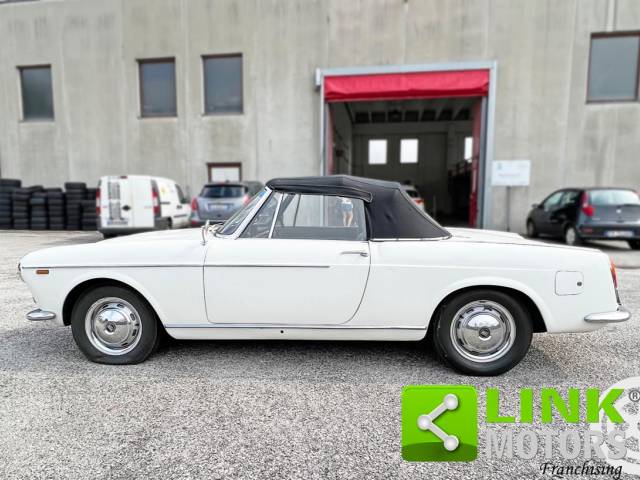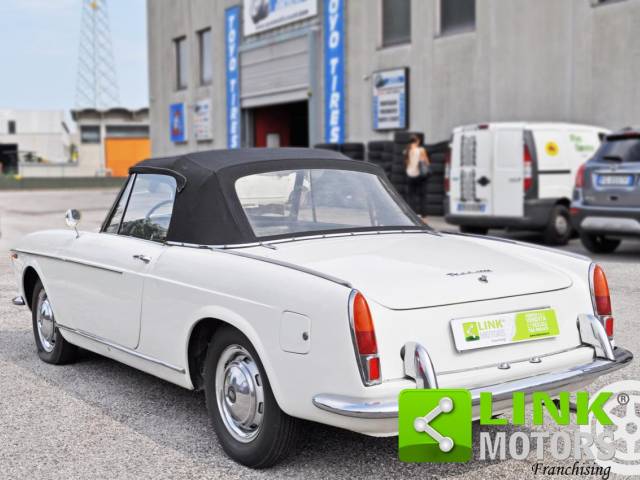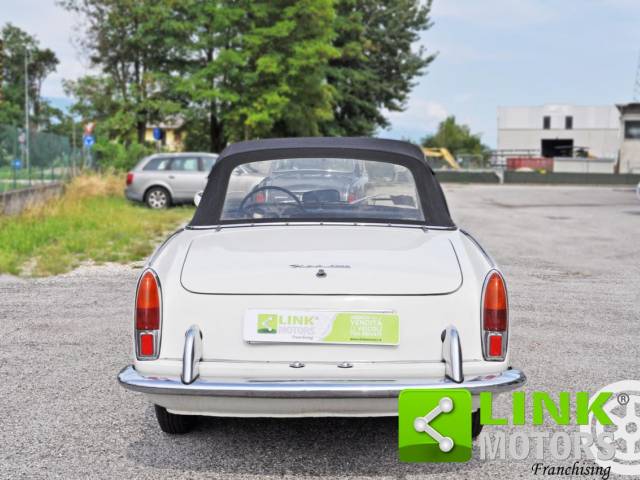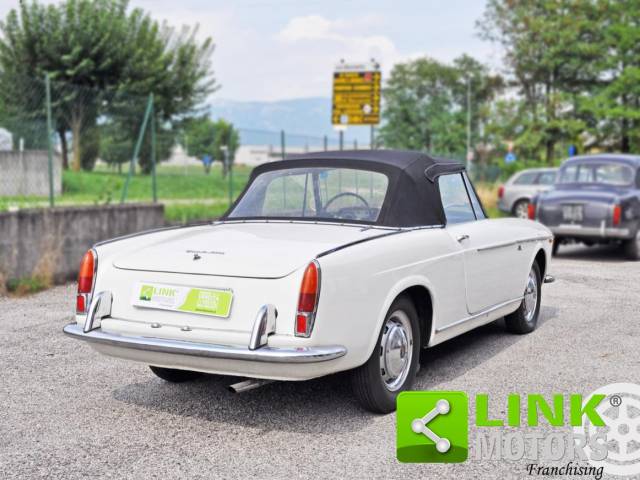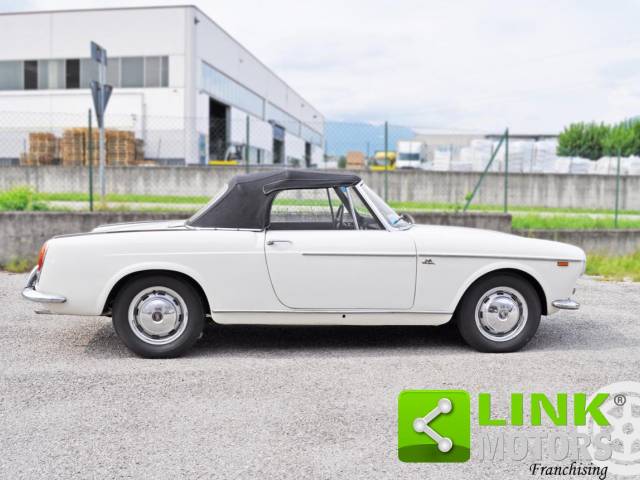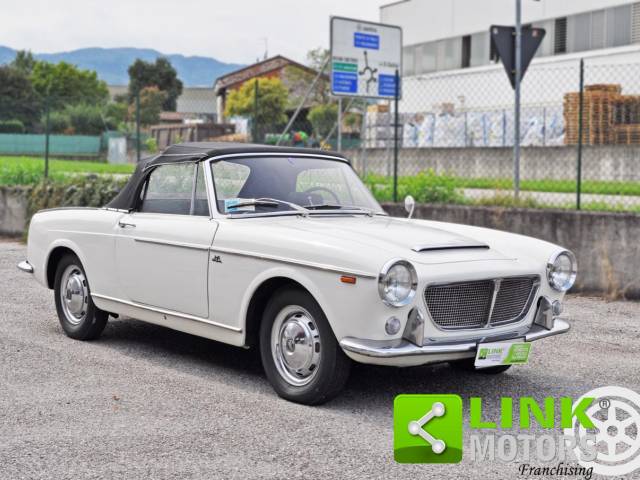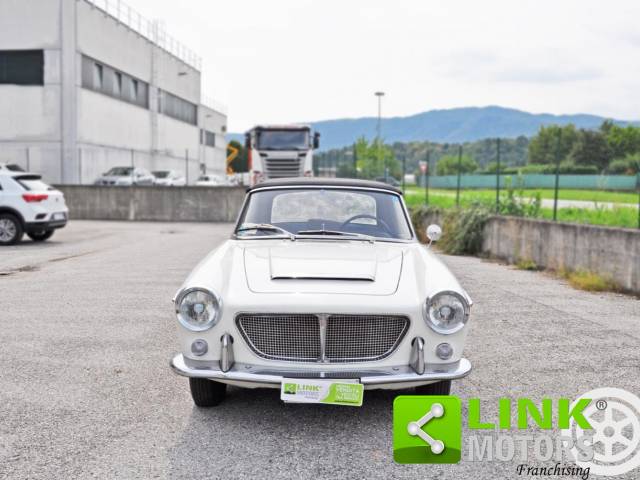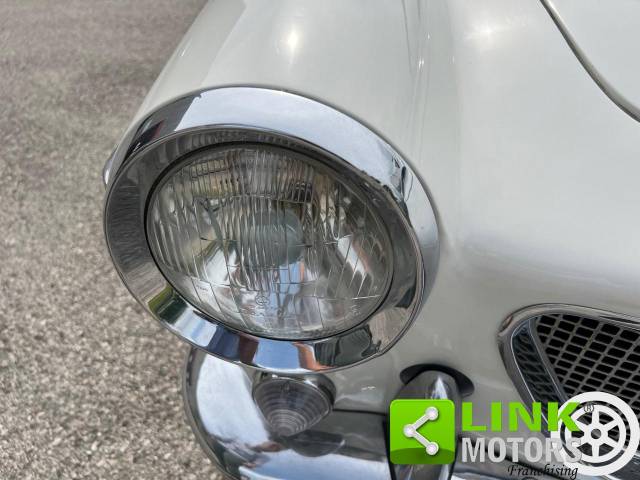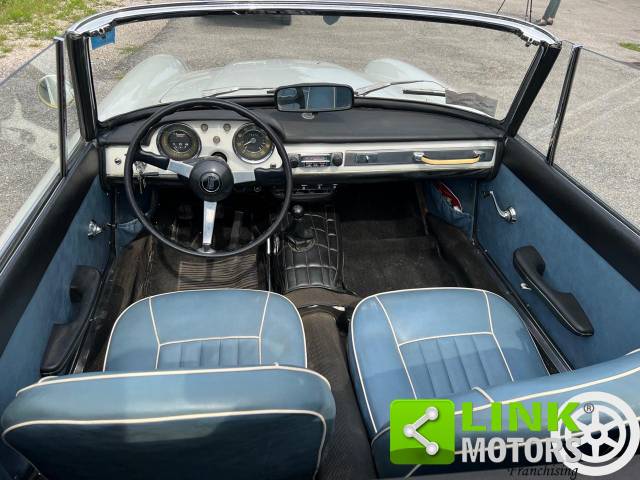 FIAT Other 1200 Cabriolet
Dealer

away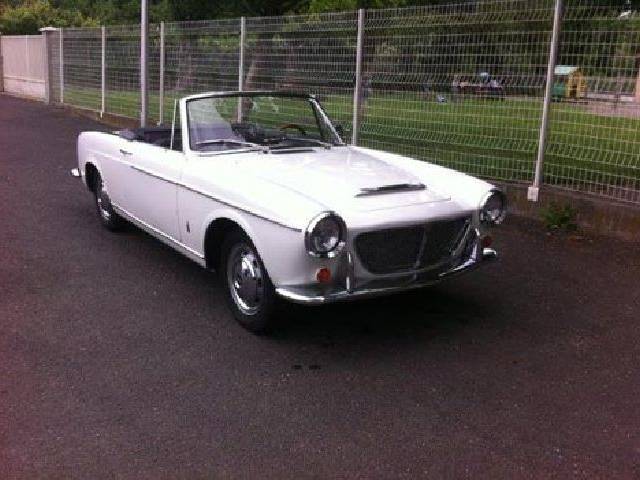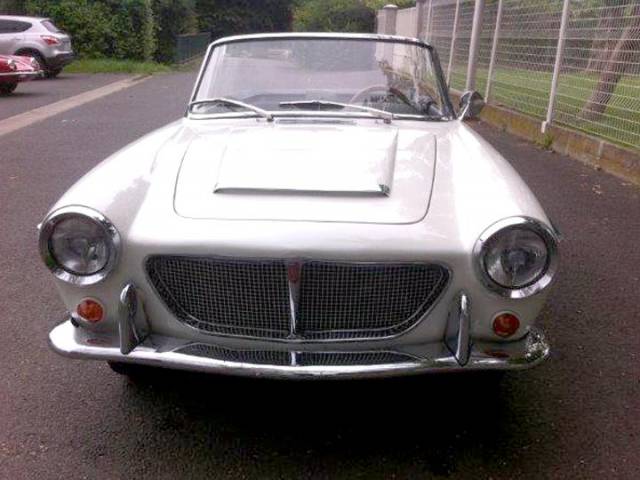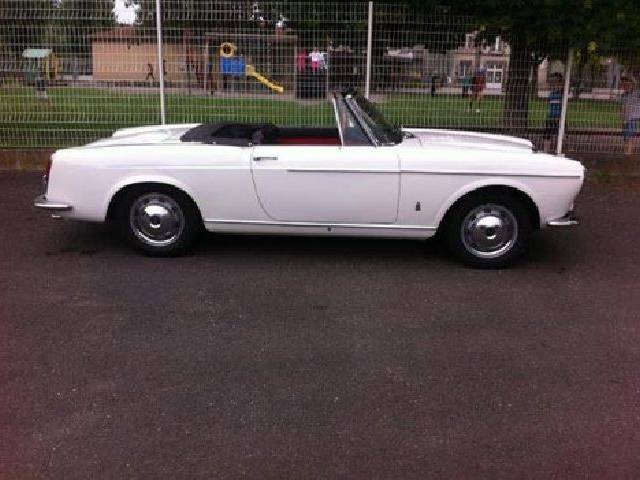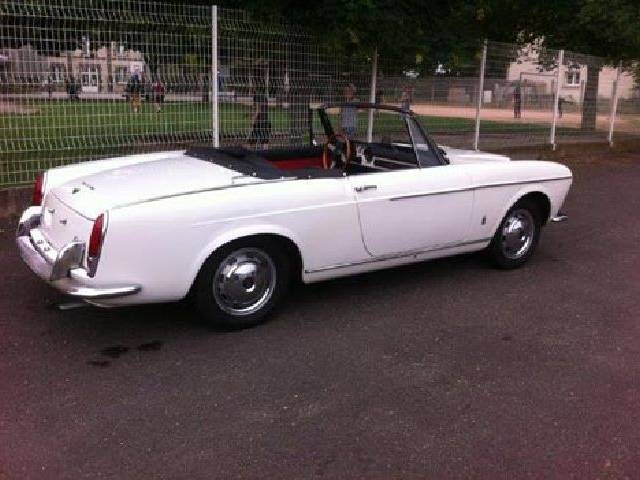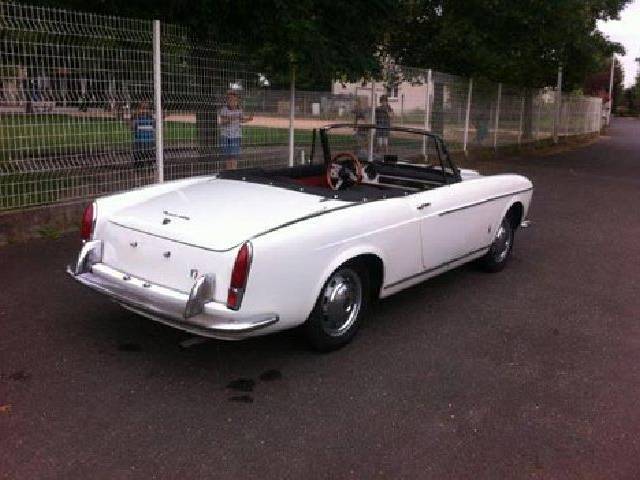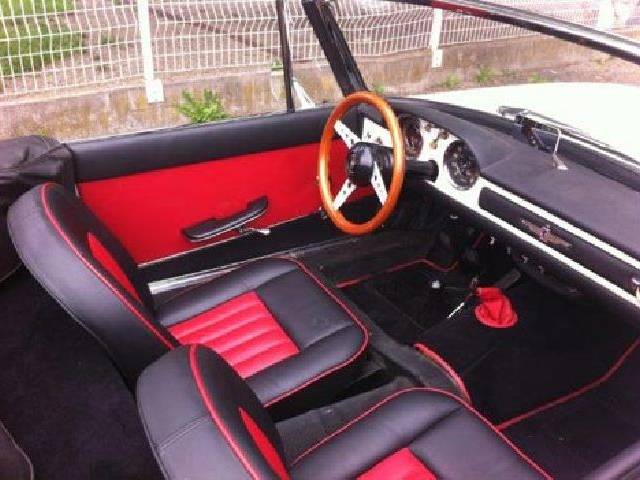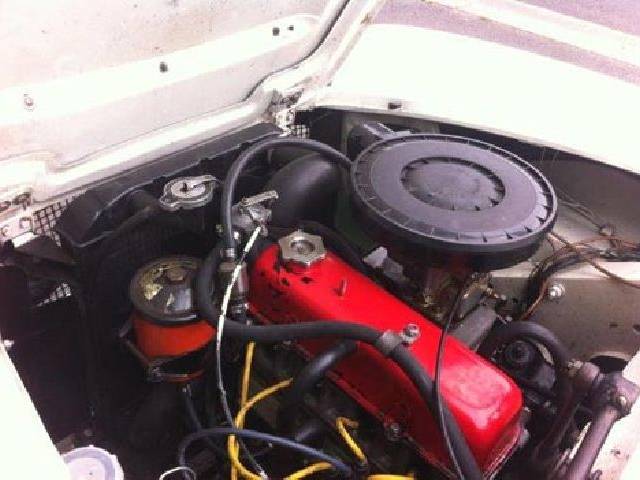 Intérieur et capote neufs, révisée.
Dealer

away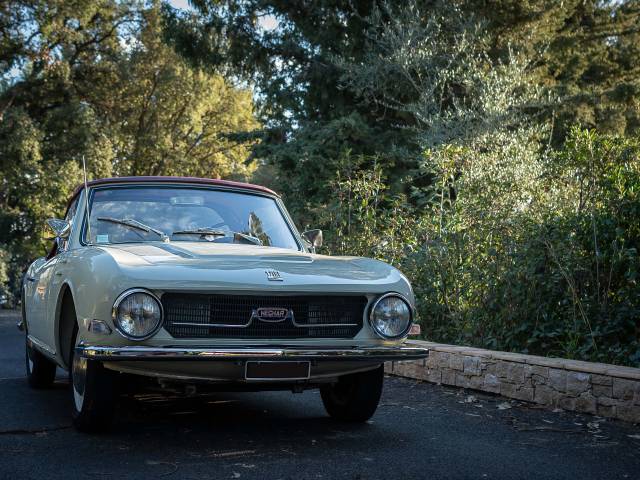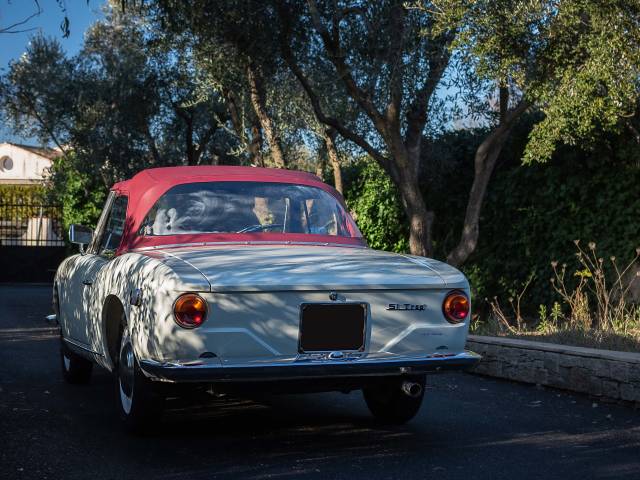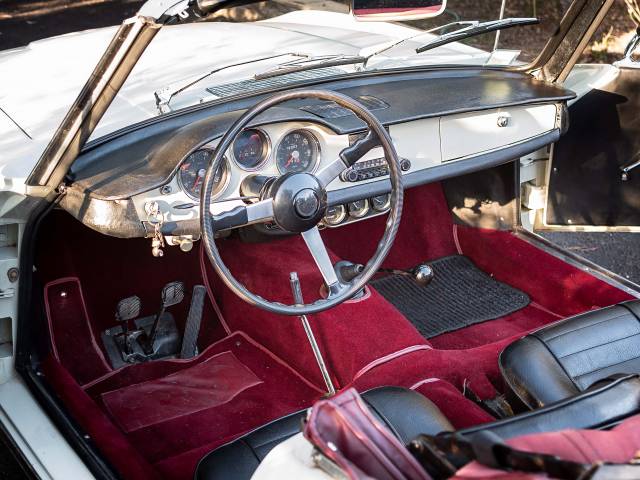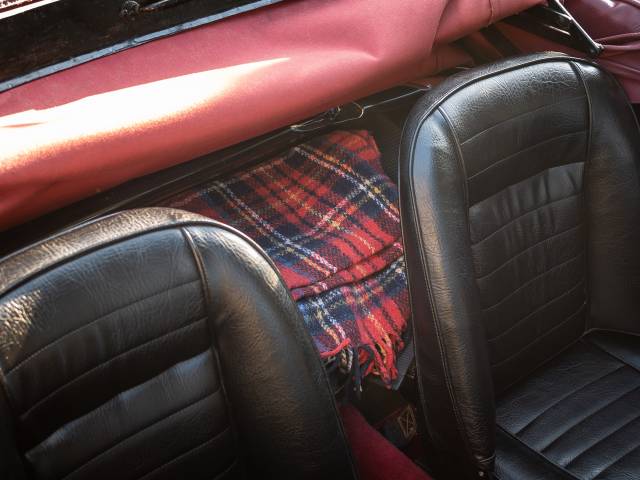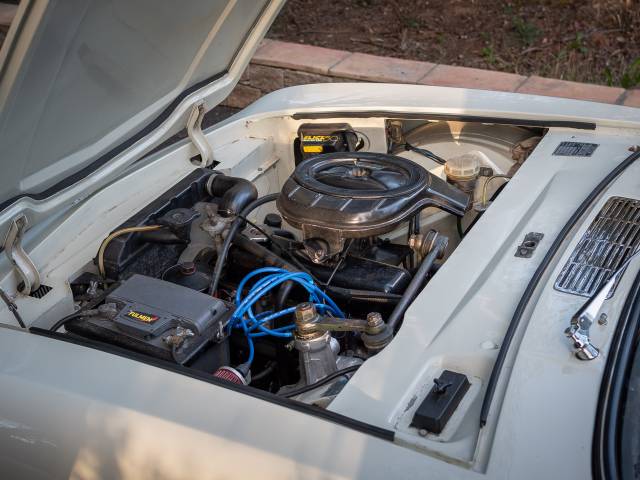 Fiat Neckar St Trop' 1200 S - Excellent état
Dealer

away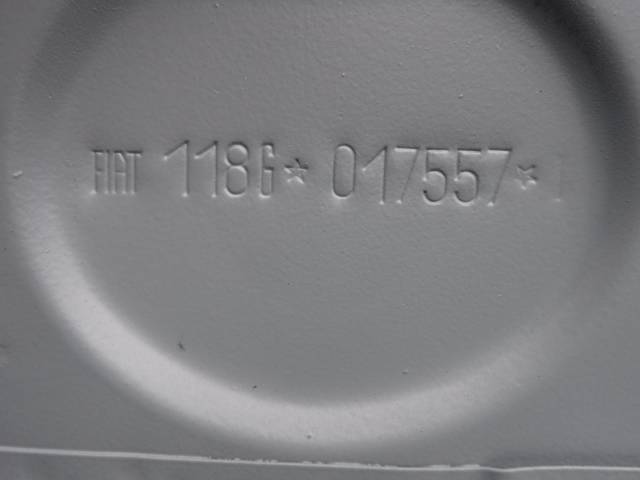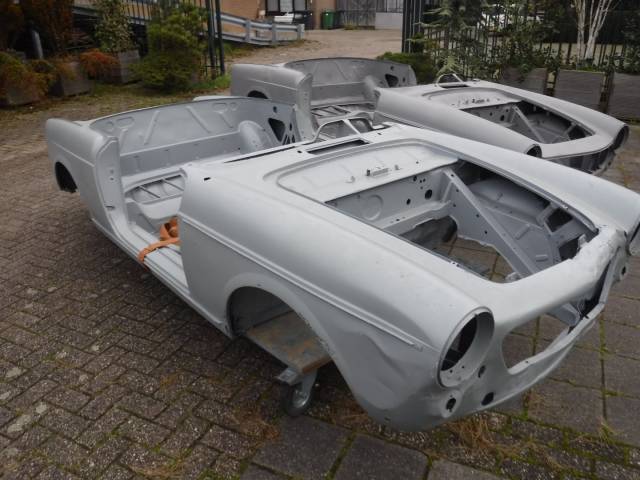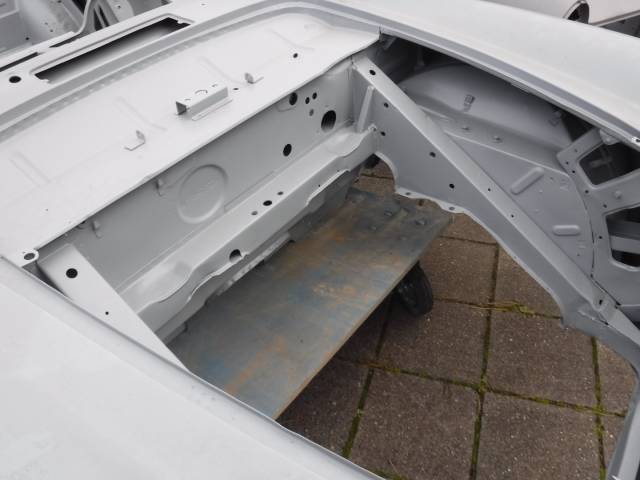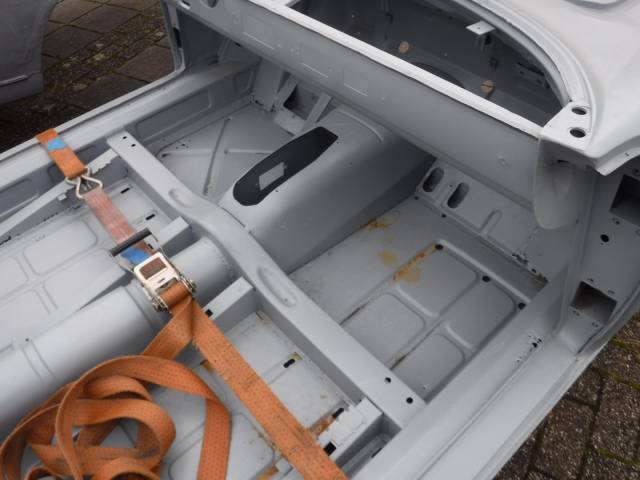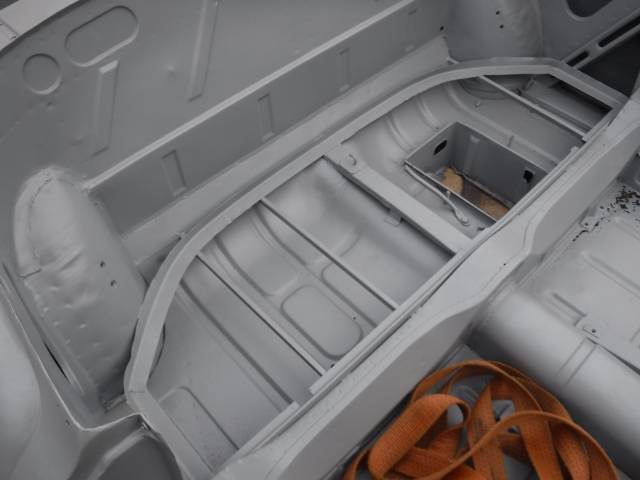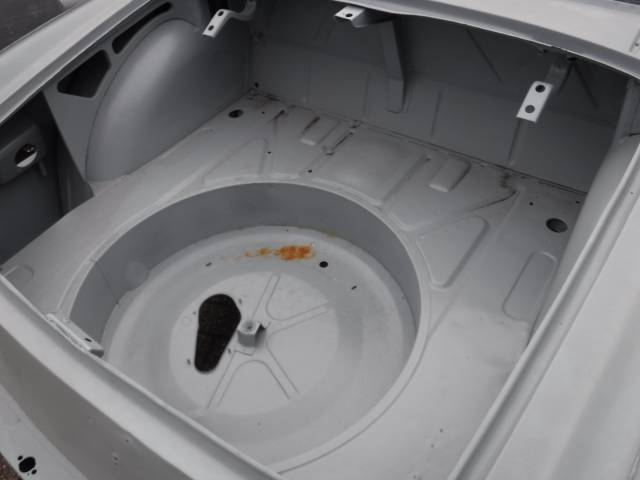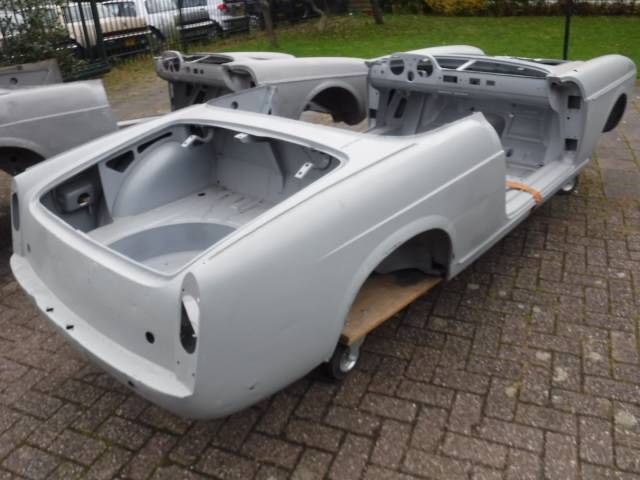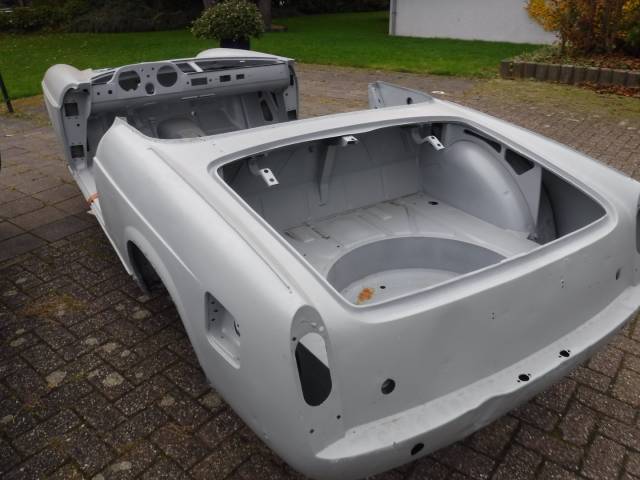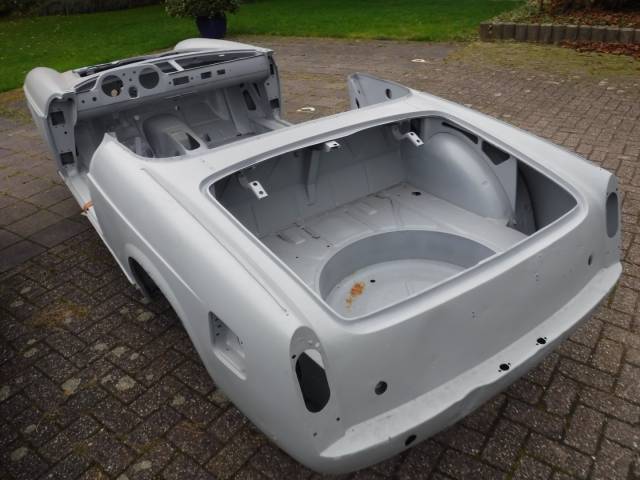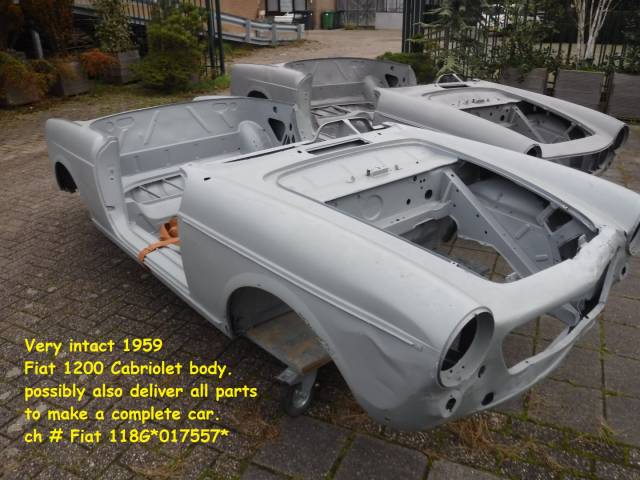 Fiat-1200 Cabriolet body
Dealer

away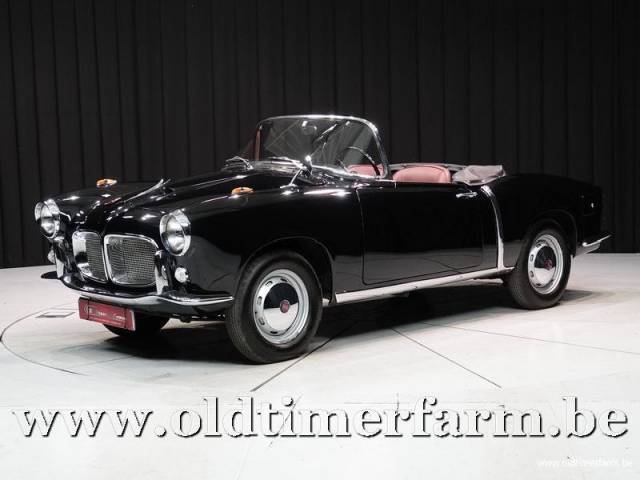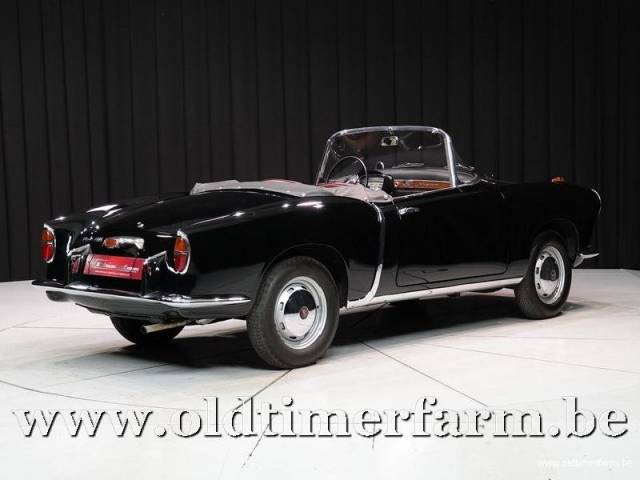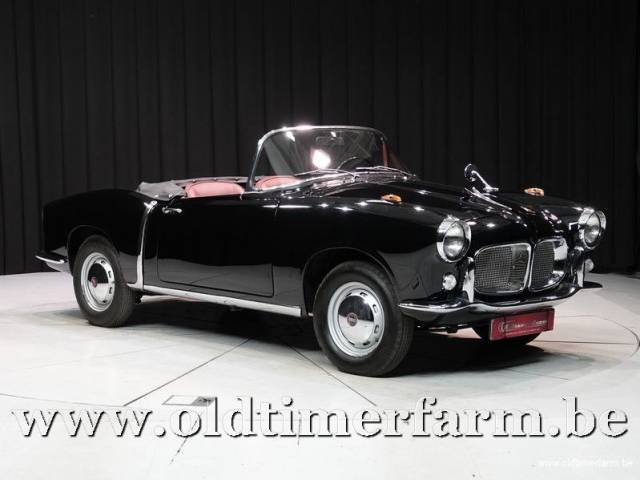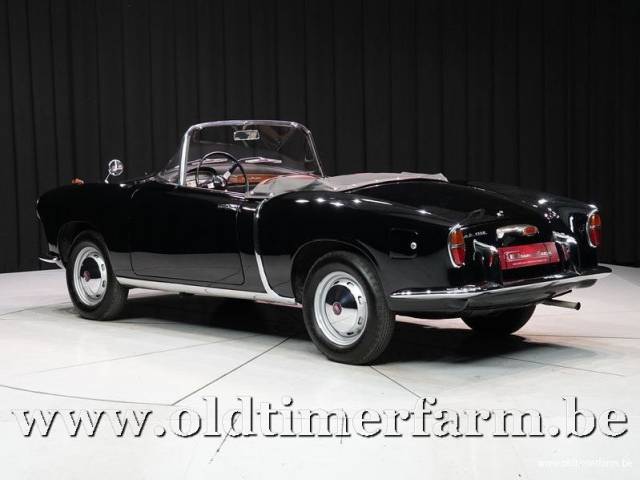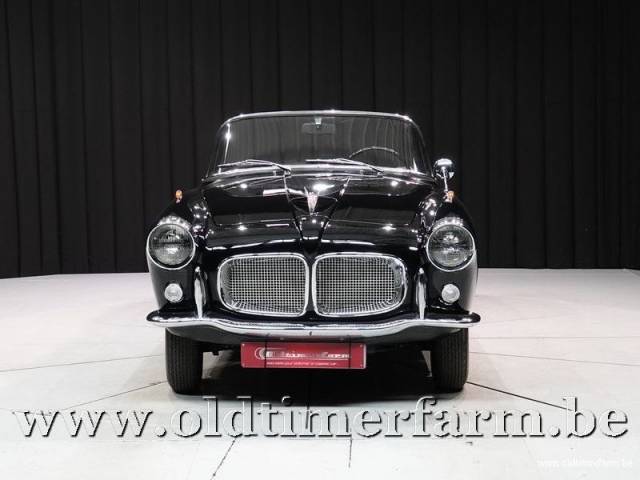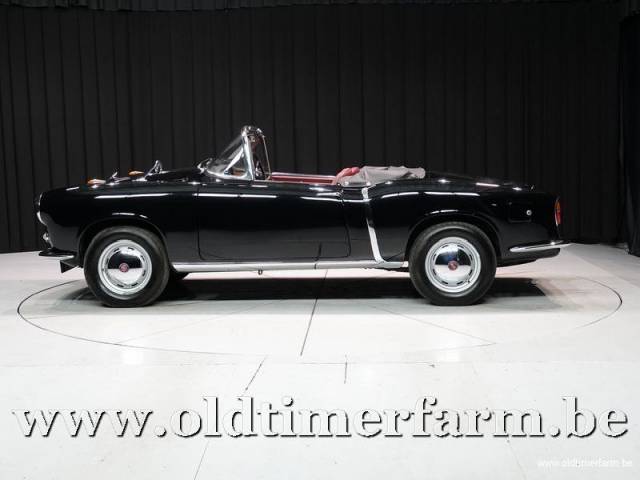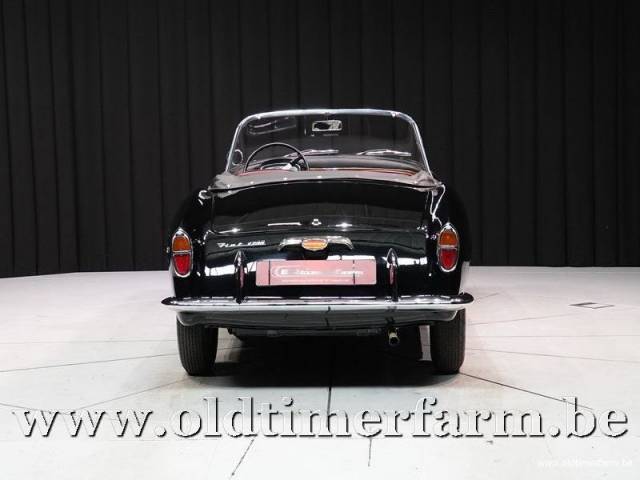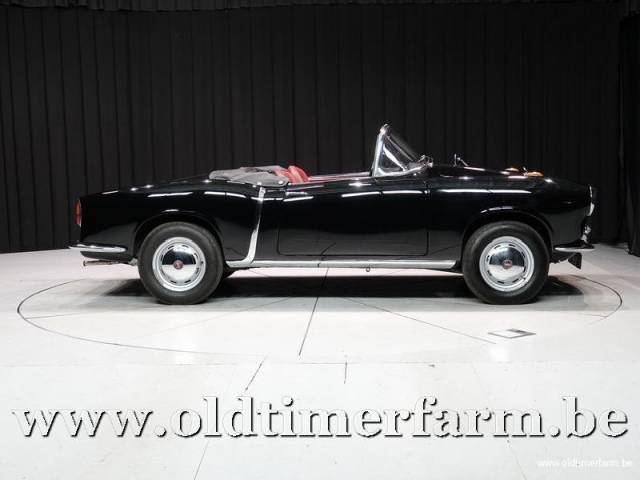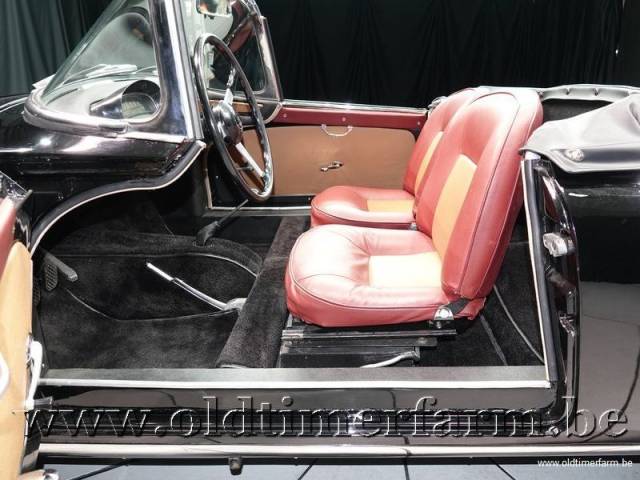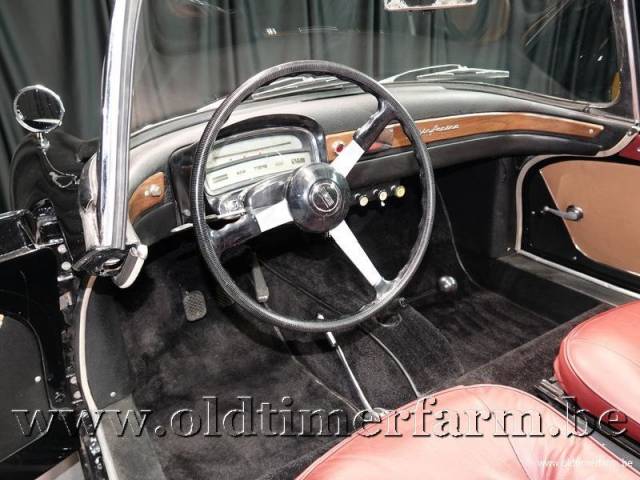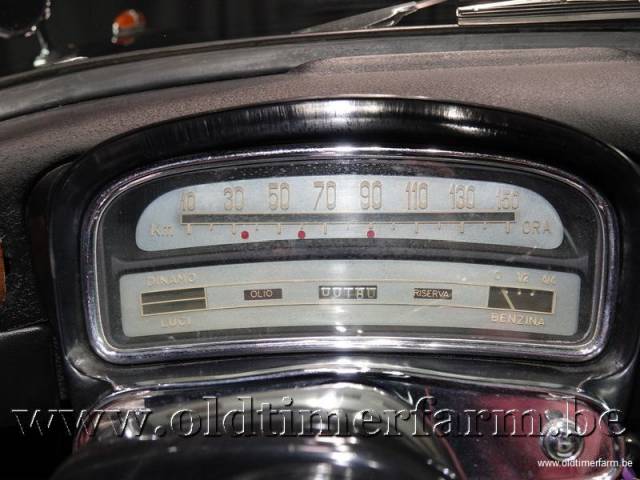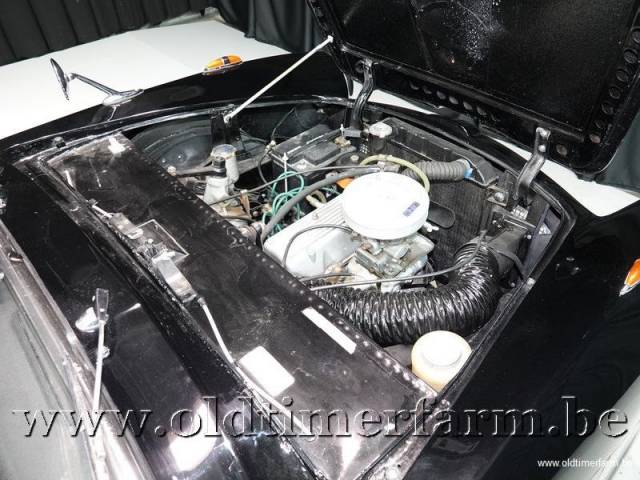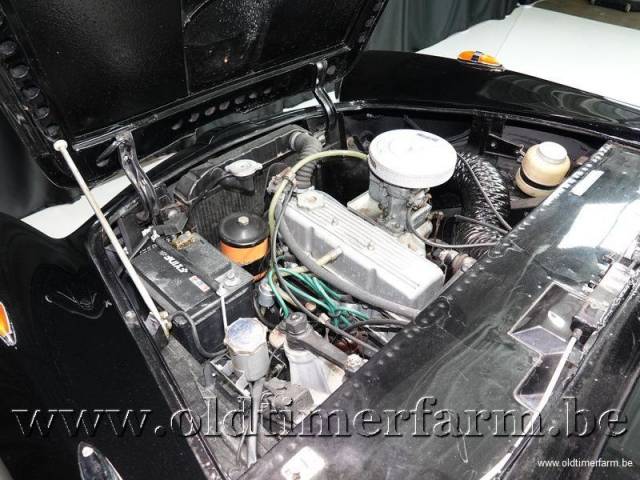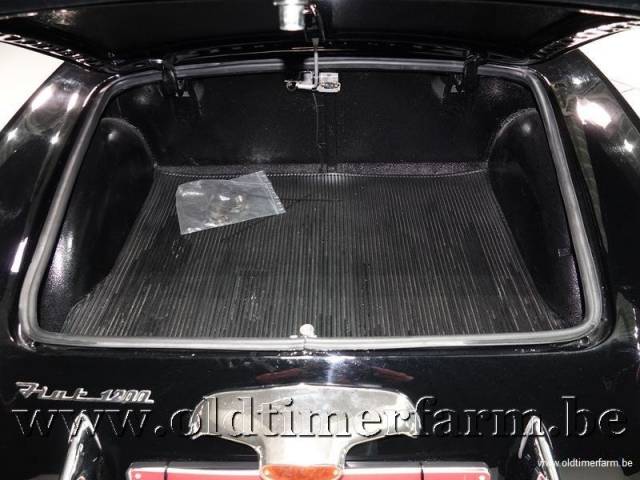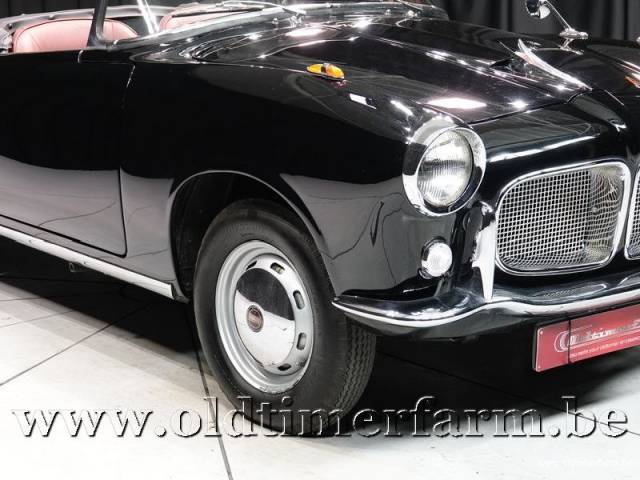 1958 Fiat 1200 TV '58
Dealer

away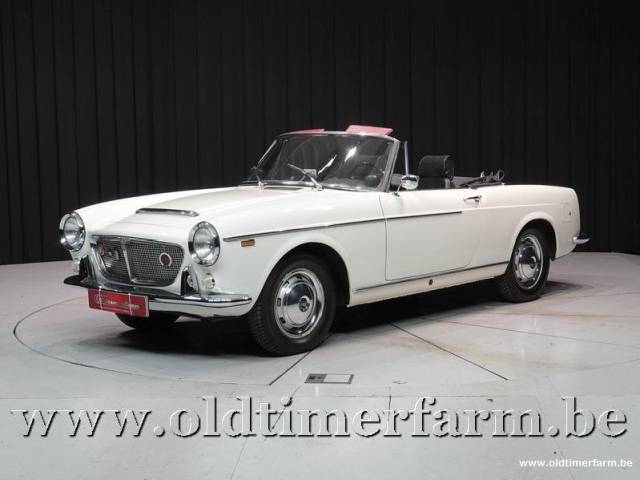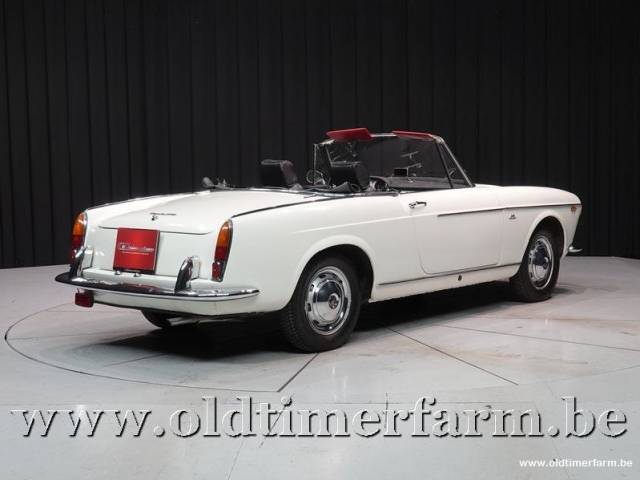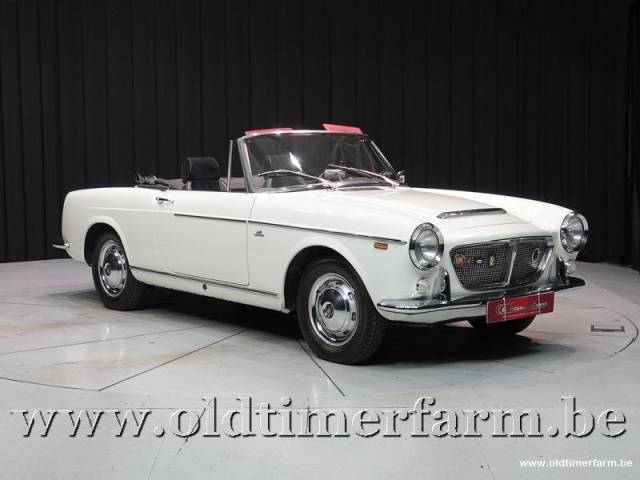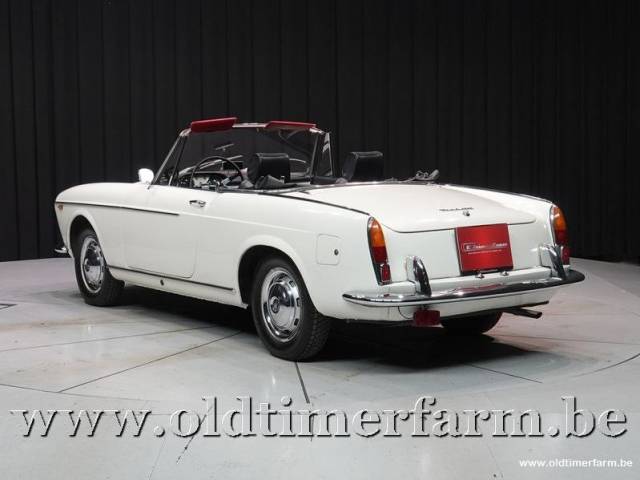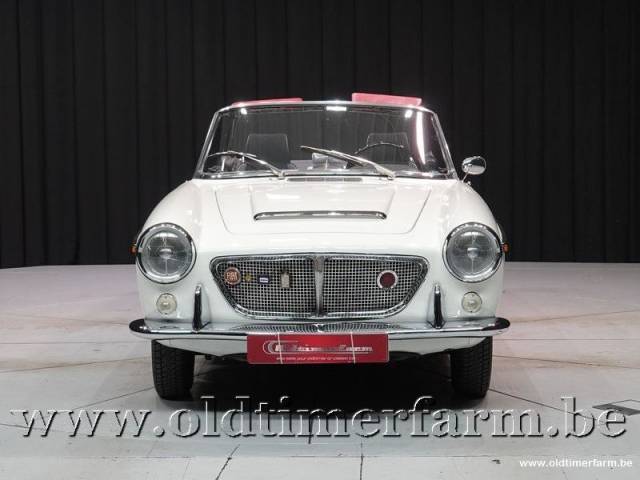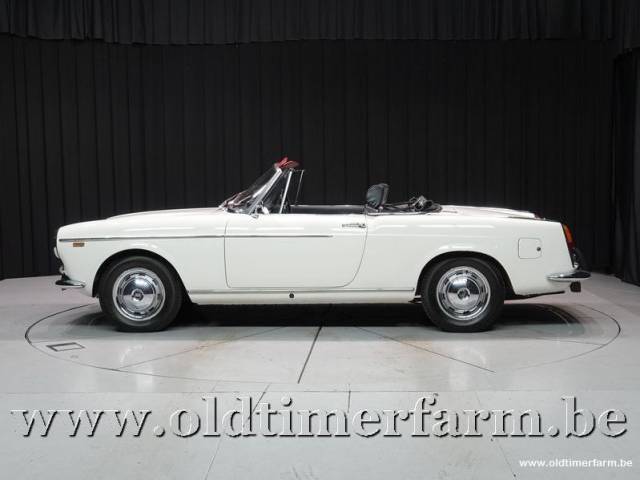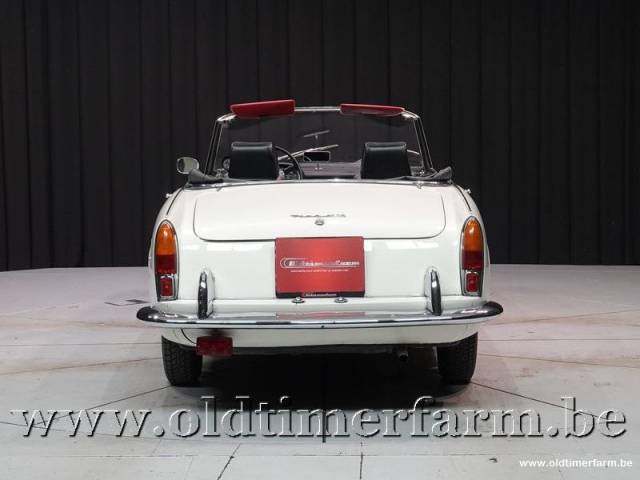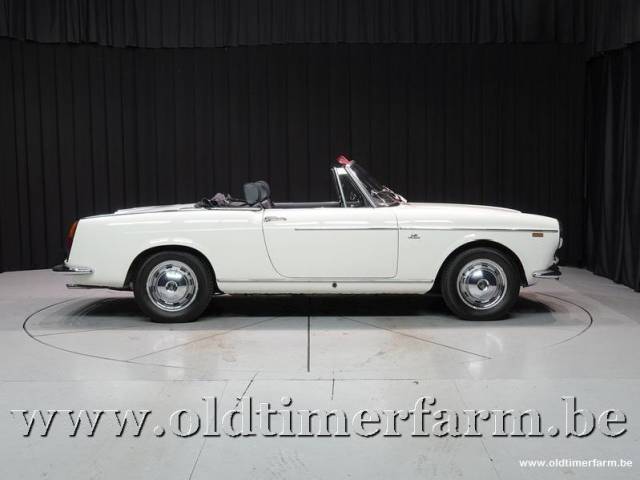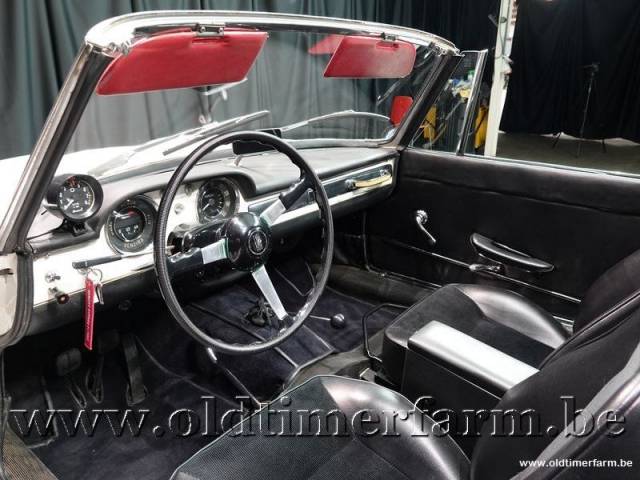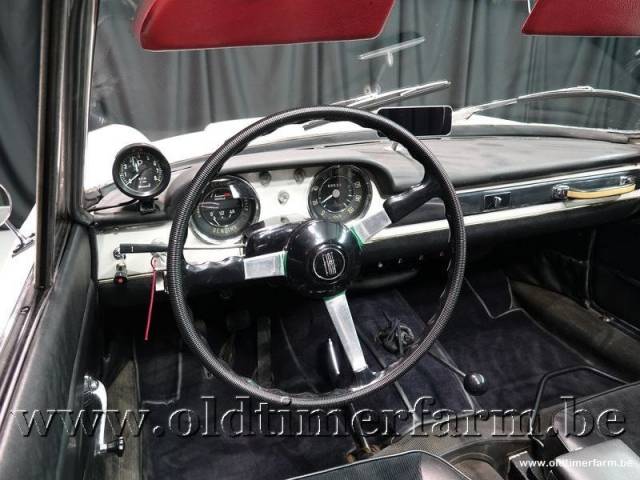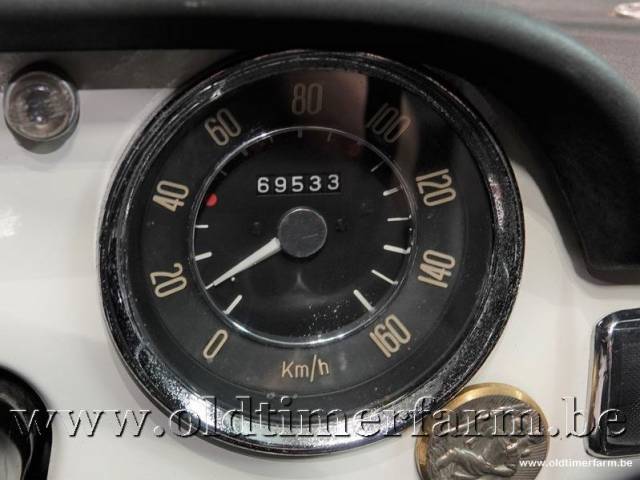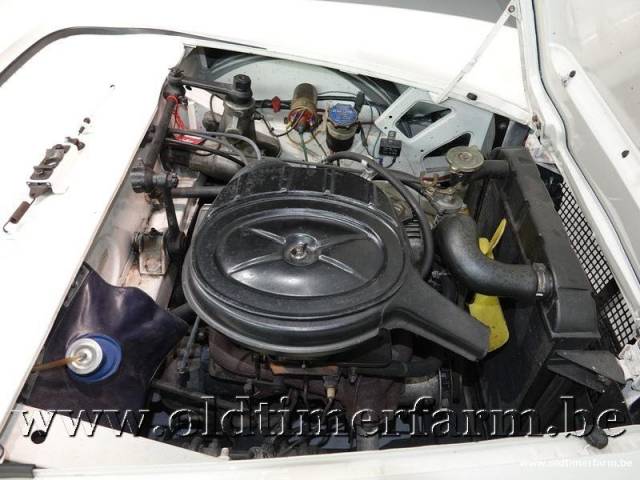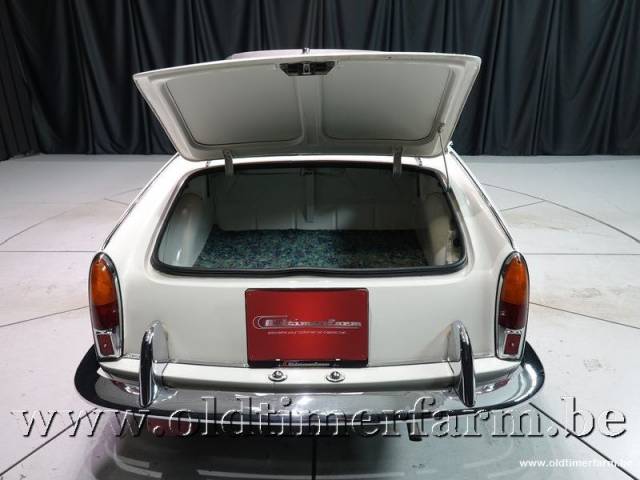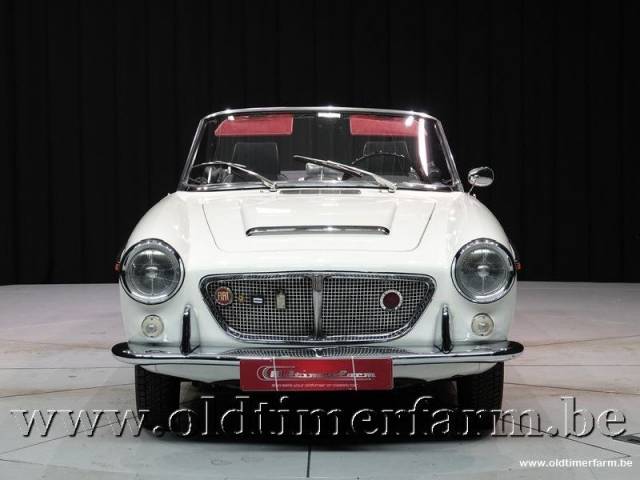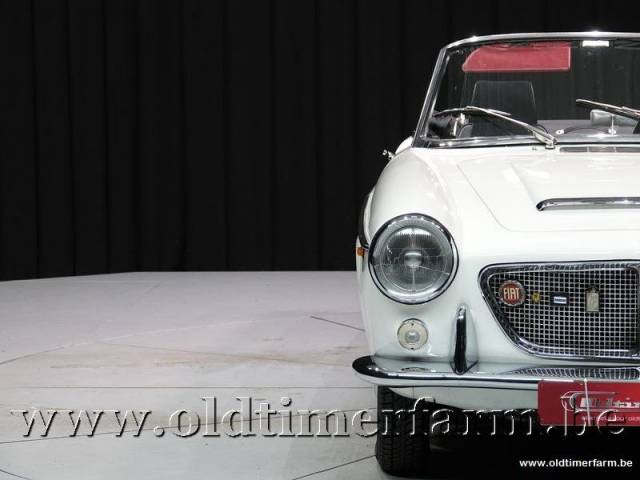 1960 Fiat 1200 '60
Dealer

away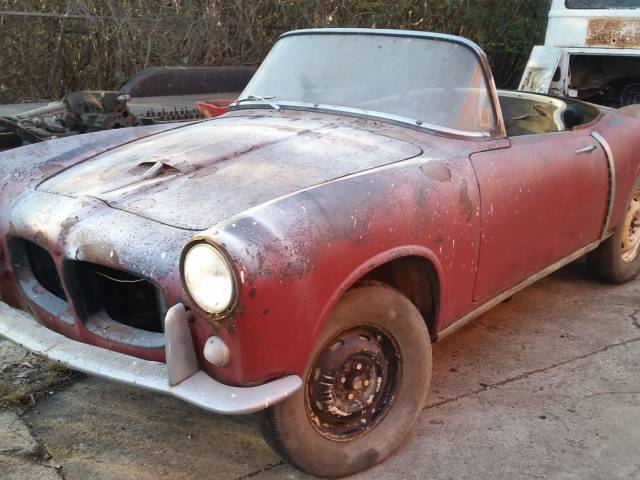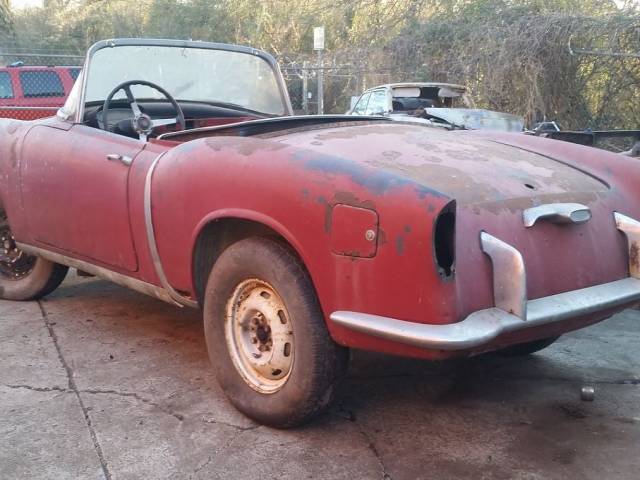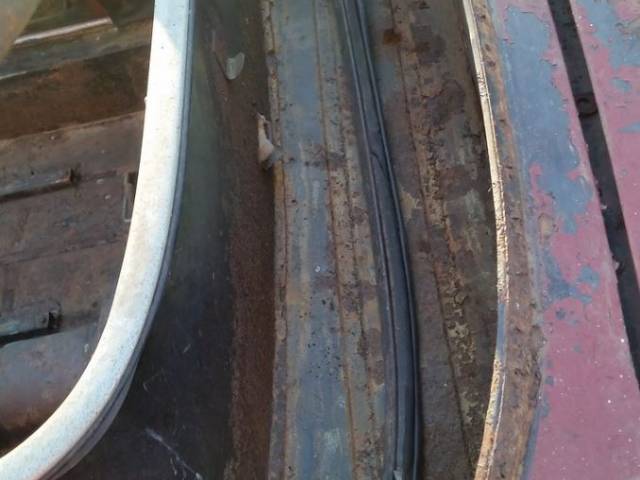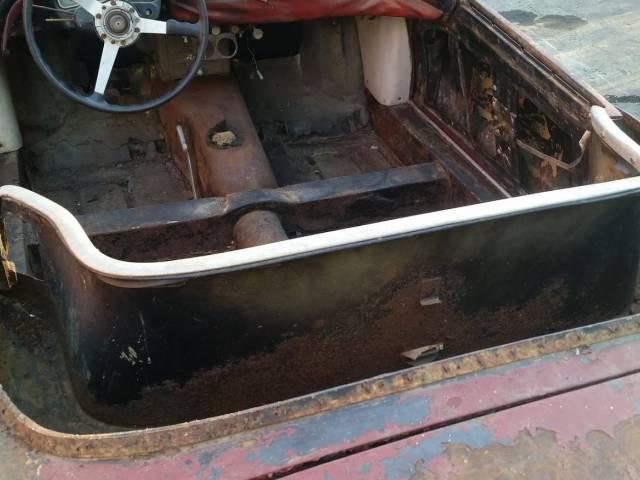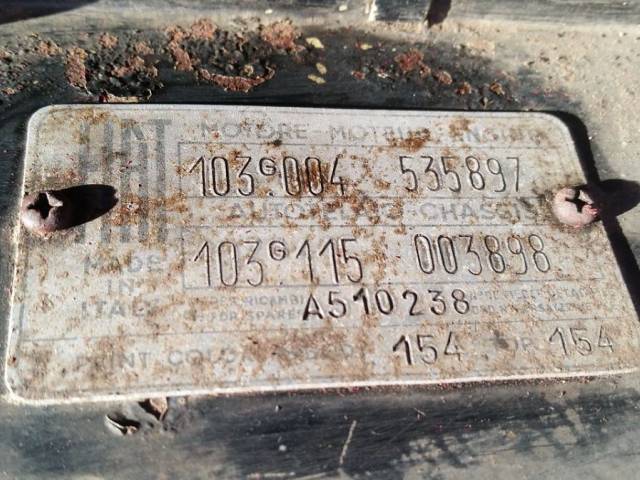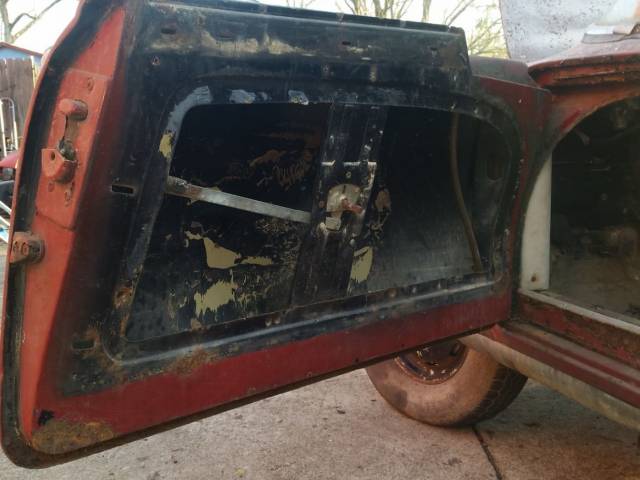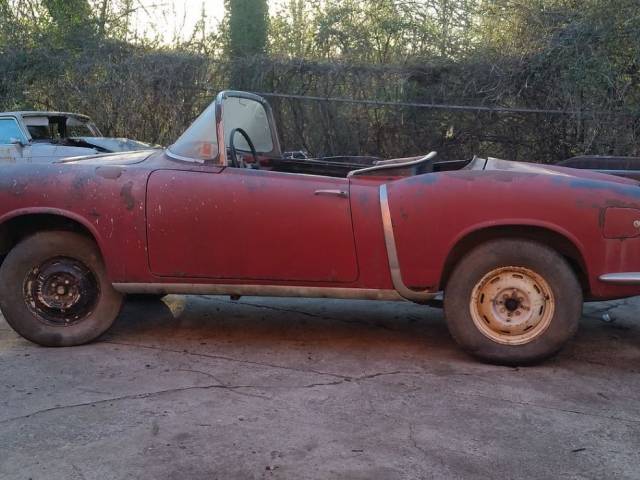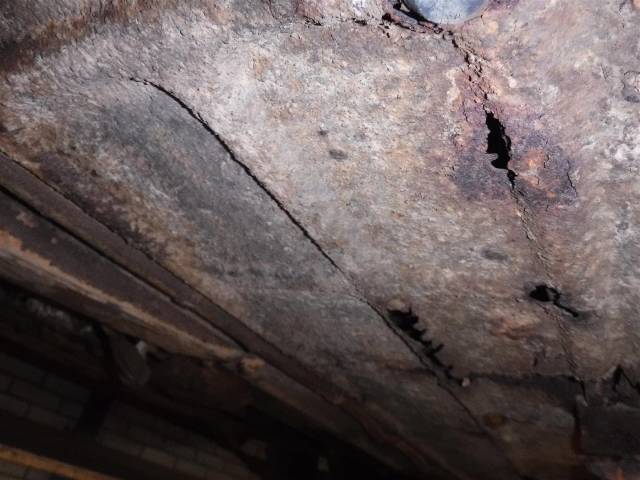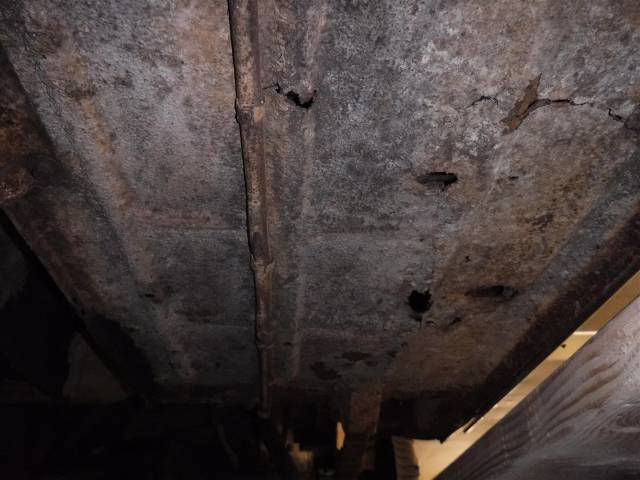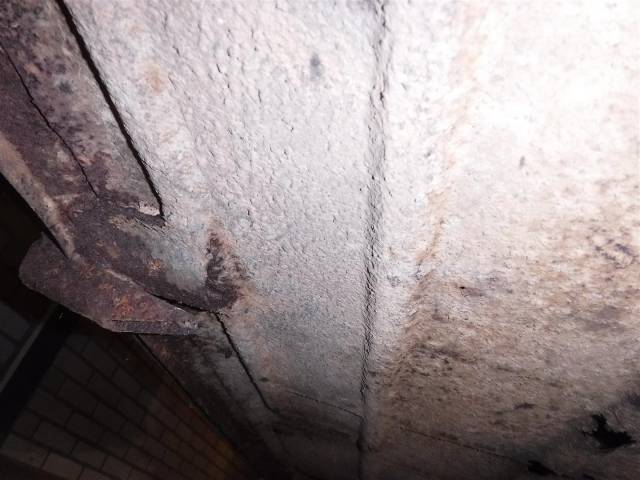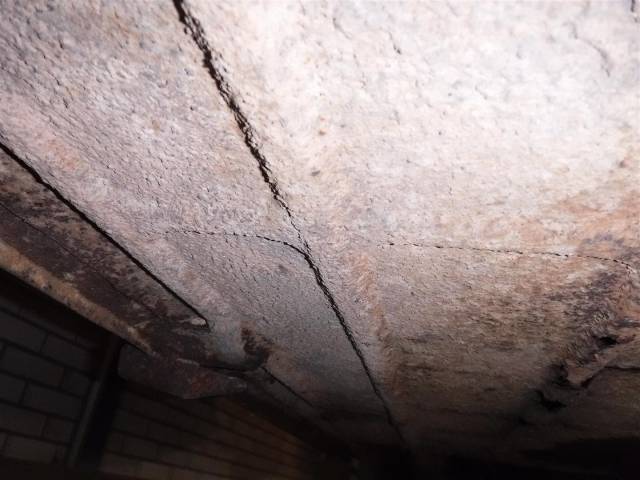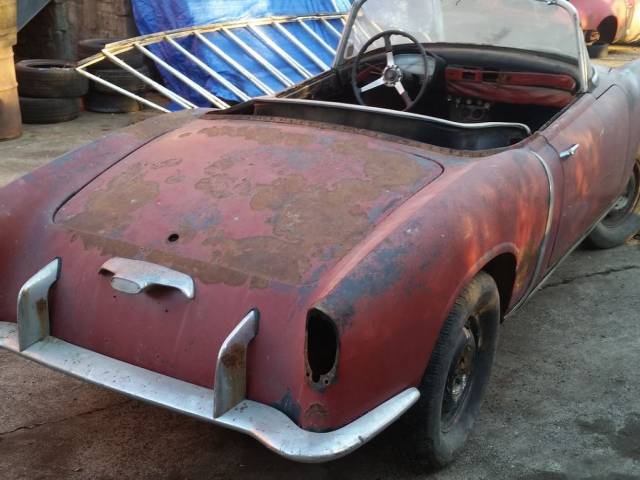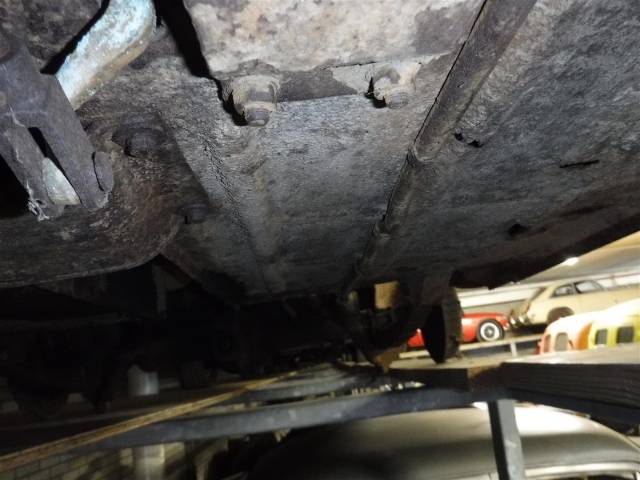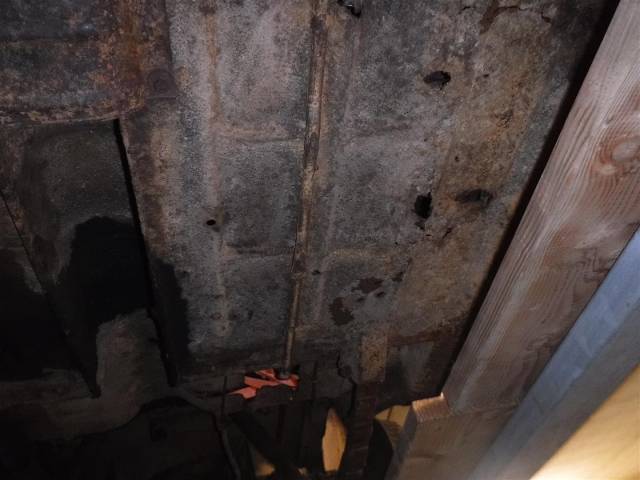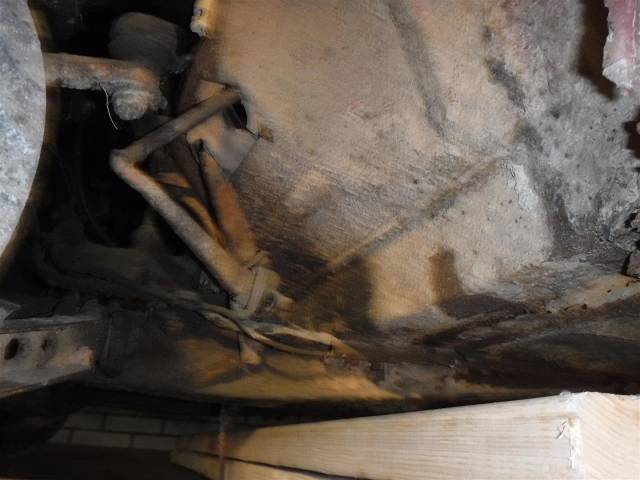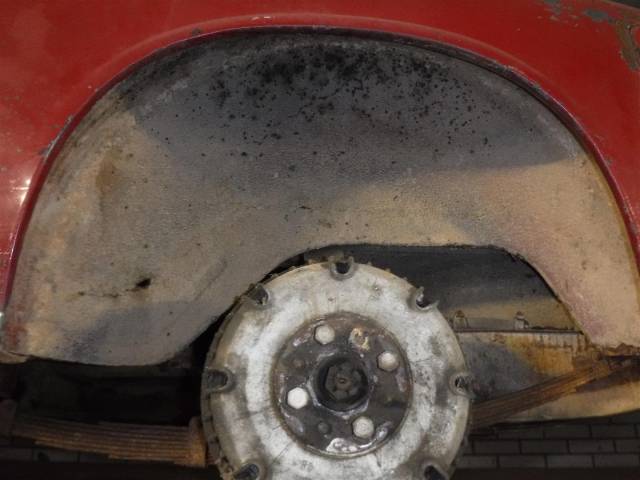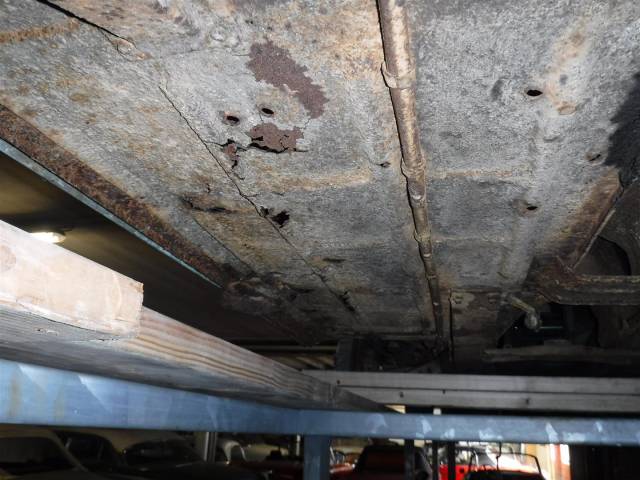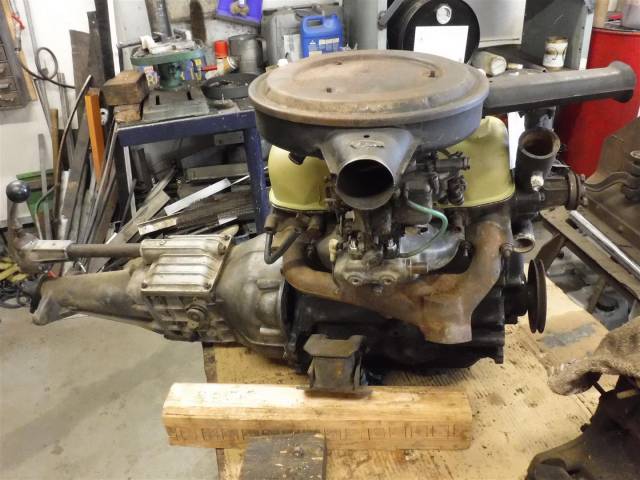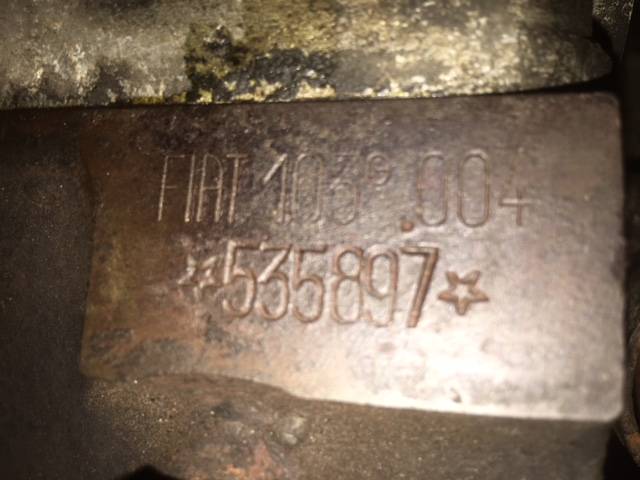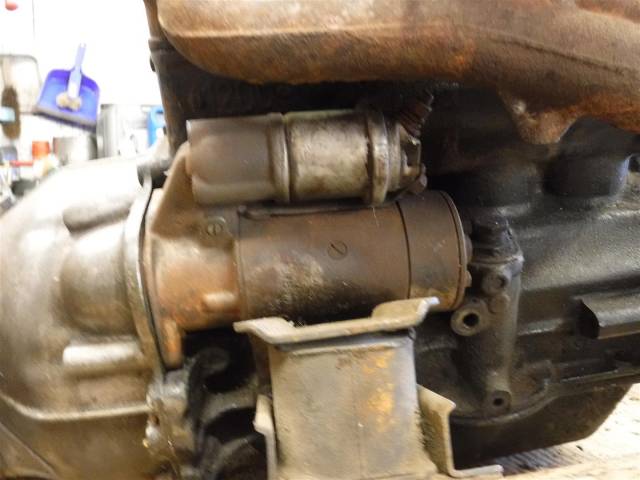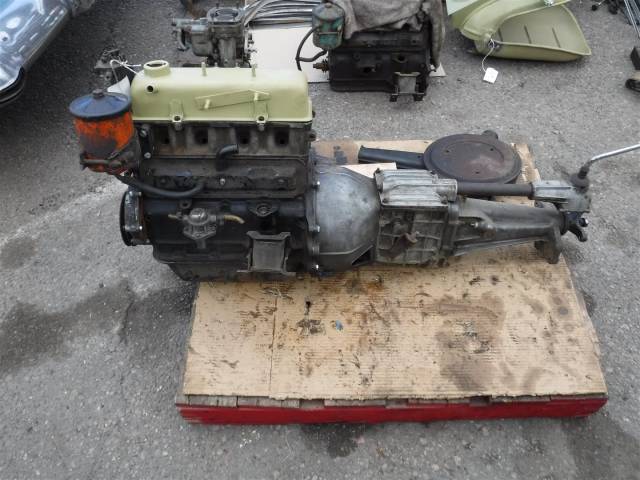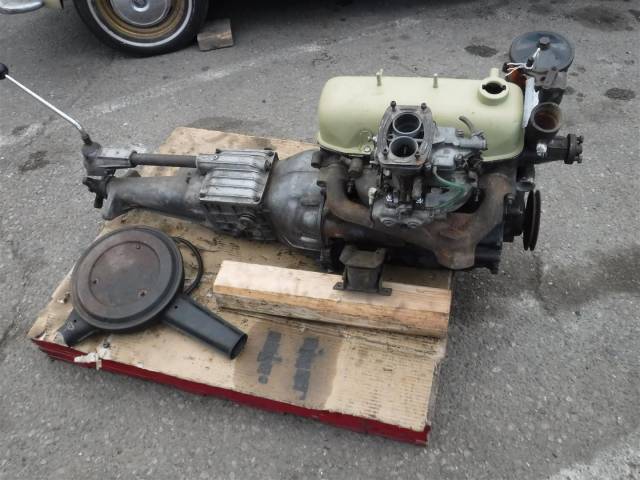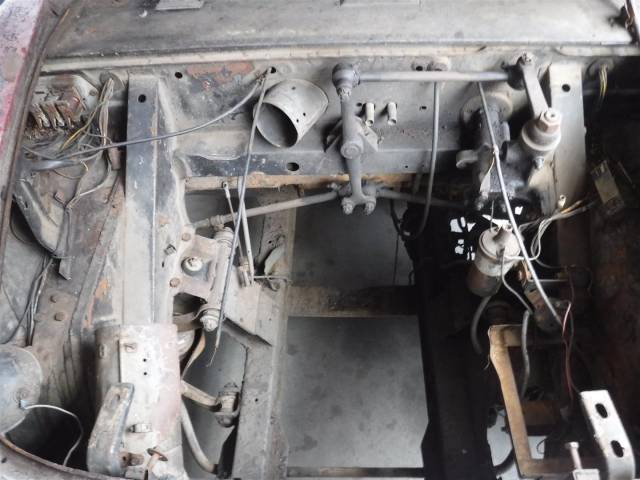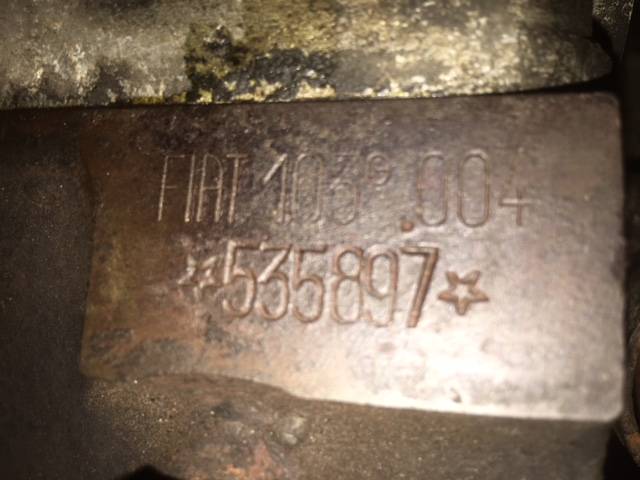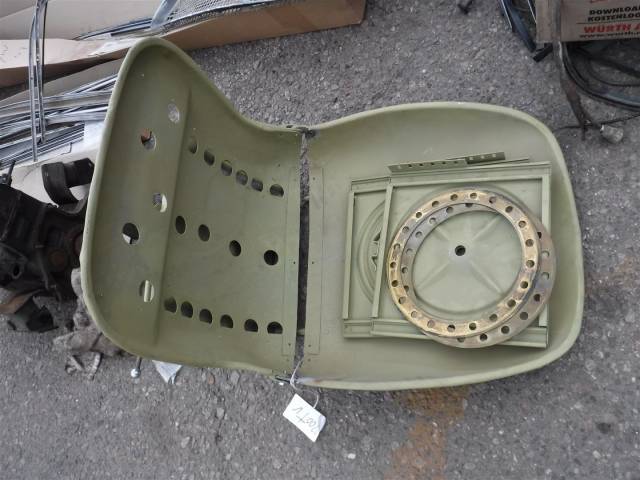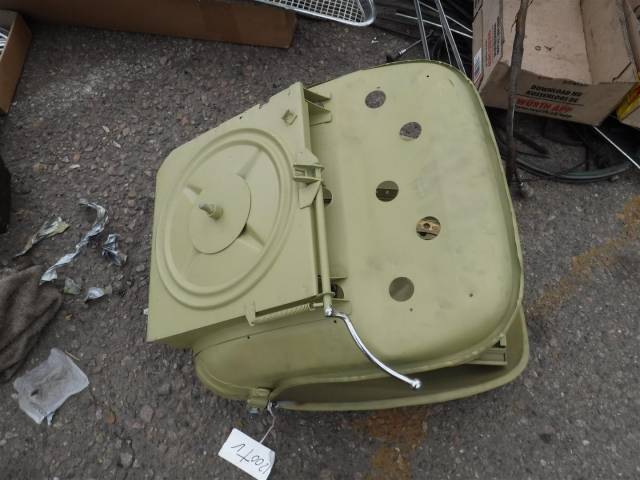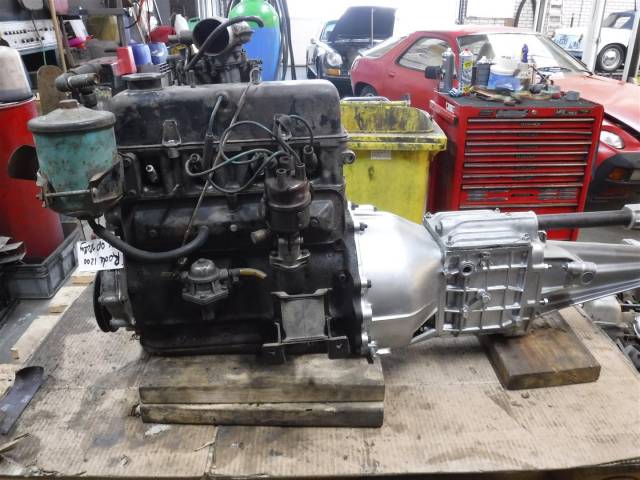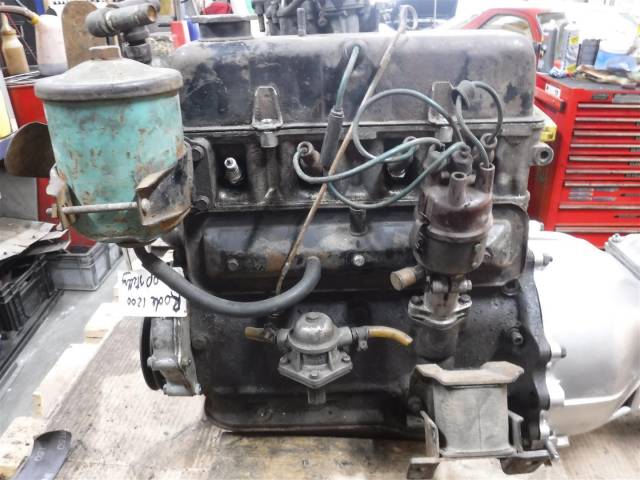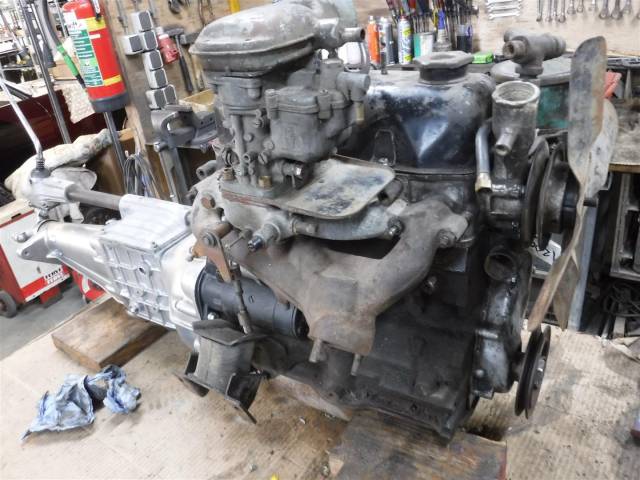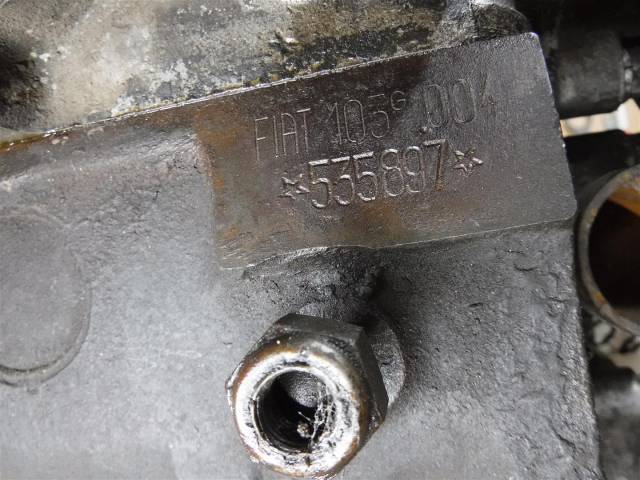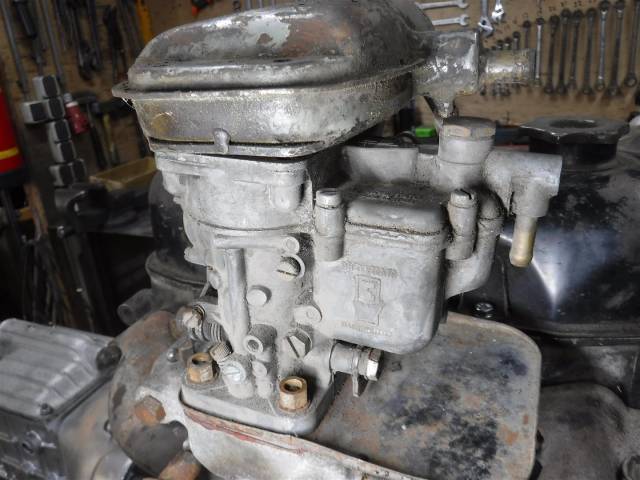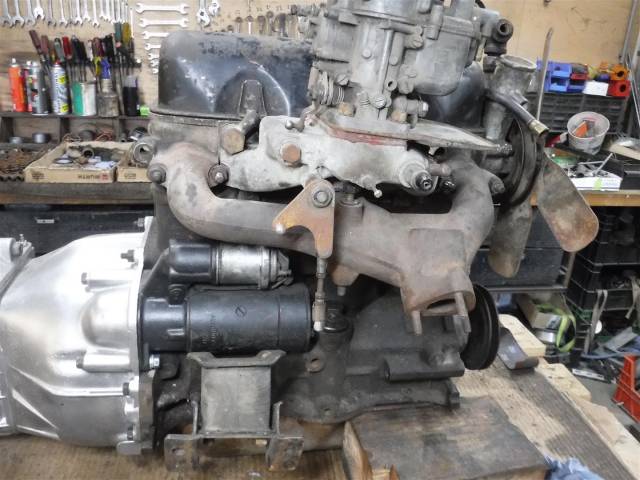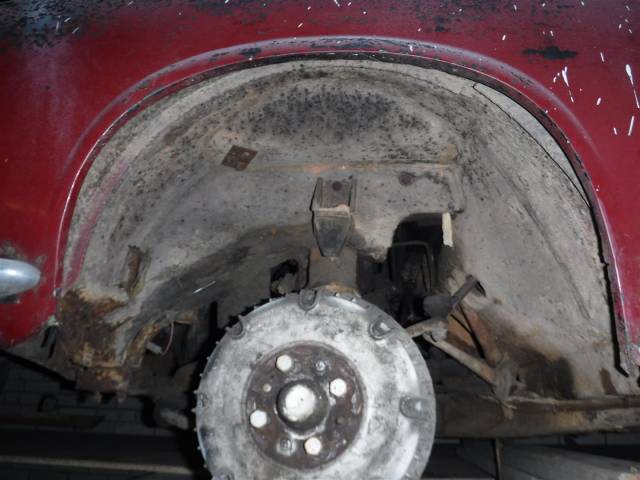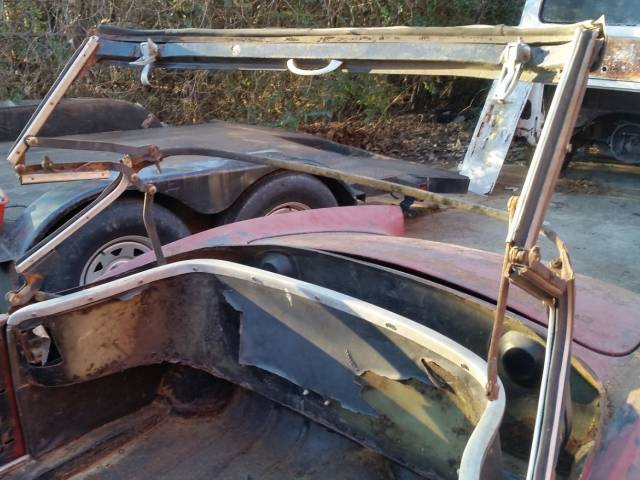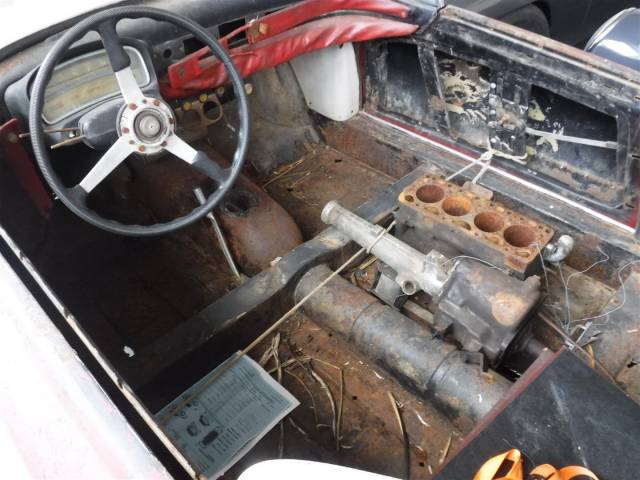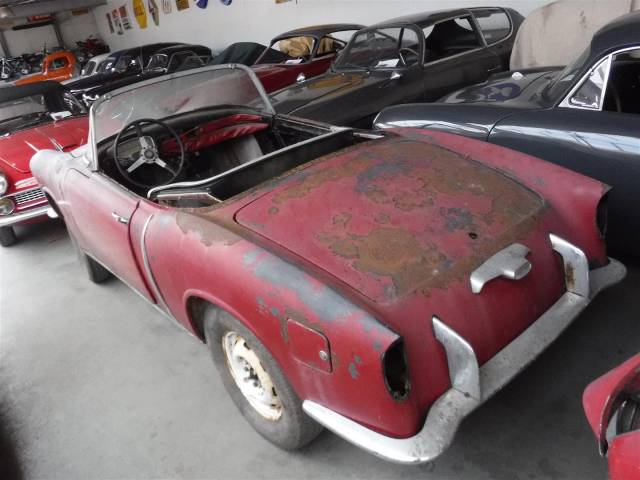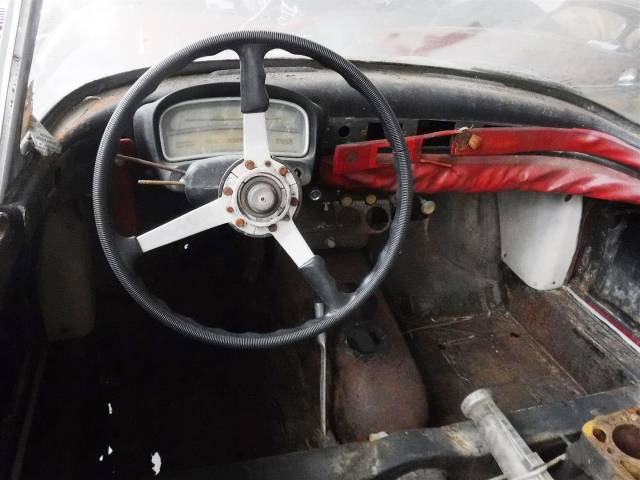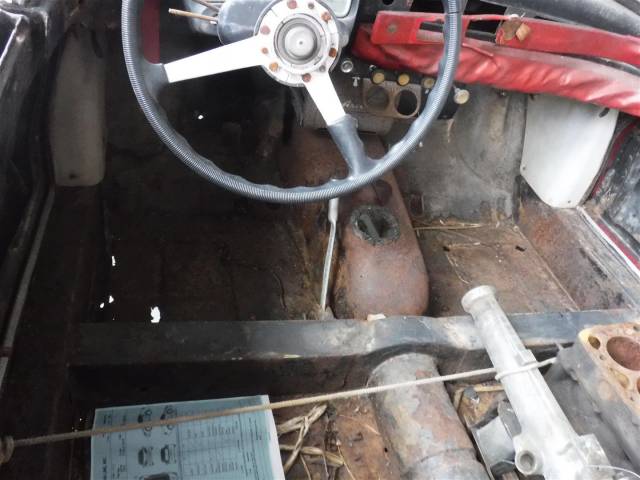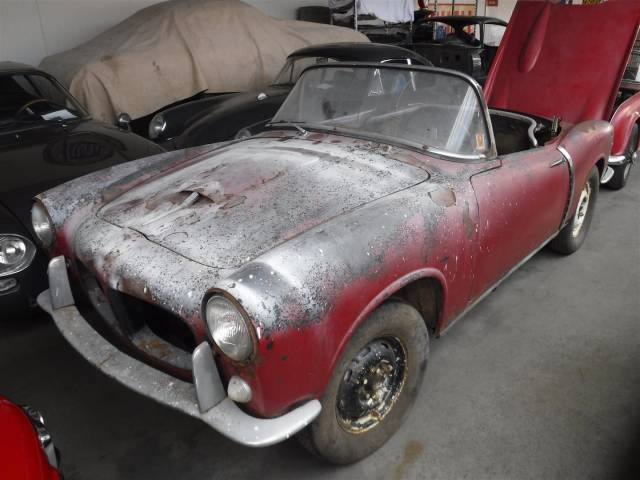 Fiat-1200 TV to restore red
Dealer

away
Fiat 1200
The Fiat 1200 was a name given to three models of vehicle manufactured and sold by Italian car manufacturer, Fiat. The cars were front–engine, rear–wheel–drive designs, all featuring a 4–speed manual transmission. The various models were based on Fiat 1100 components and had various production runs between 1957 and 1961.
Fiat 1200 Granluce
The public's first glimpse of the Fiat 1200 Granluce was in 1957 at the Turin Motor Show. It's initial purpose was to replace the Fiat 1100/103 Turismo Veloce as the high end model of the 1100 range. The Fiat 1200 Granluce featured a new engine, a more modern "greenhouse" design, and sported a number of new design aspects such as fins, and a contrasting coolour roof. The Fiat 1200 Granluce sold roughly 400,000 units during the course of it's production run, which ended in 1961 where it would be replaced by the Fiat 1300, although the Granluce body shell would continue to be used by high end 1100 models, with the Fiat 1100 D adopting both the body and the engine of the Fiat 1200 Granluce.
Fiat 1200 Spyder
Debuting at the same time as the Granluce, the Fiat 1200 Spyder also first entered the public eye at the 1957 Turin Motor Show. The 1200 Spyder was essentially an 1100 TV Trasformabile with a new engine and very little in the way of visual changes from that model. What changes were made included new bumpers and taller over–riders. Internally the Fiat 1200 Spyder featured a new steering wheel, replacing the 1100s wood–rimmed version. The Spyder also featured swivelling seats, allowing the occupant to rotate outwards. The Fiat 1200 Spyder ran production from 1957 until 1959, when it was replaced by the 1200 Cabriolet.
Fiat 1200 Cabriolet
Replacing the Spyder in 1959, the Fiat 1200 Cabriolet was designed by independent Italian car designer, Carozzeria Pininfarina. Essentially the same vehicle was available with the option of a twin cam 1,491 cc engine, however the larger engined model was designated as the Fiat 1500 S Cabriolet. The Fiat 1200 Cabriolet was only available as a 2–door convertible, and classified as a sports car. It was produced from 1959 to 1963, when it was replaced by the 1500 Cabriolet.