FIAT 600 Classic Cars for Sale
36 Offers for FIAT 600 found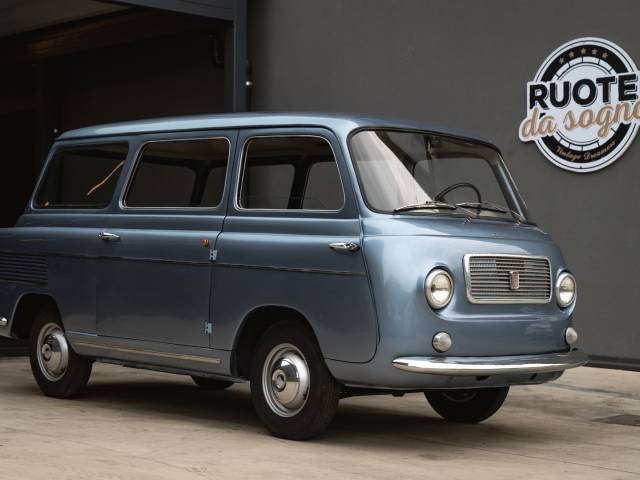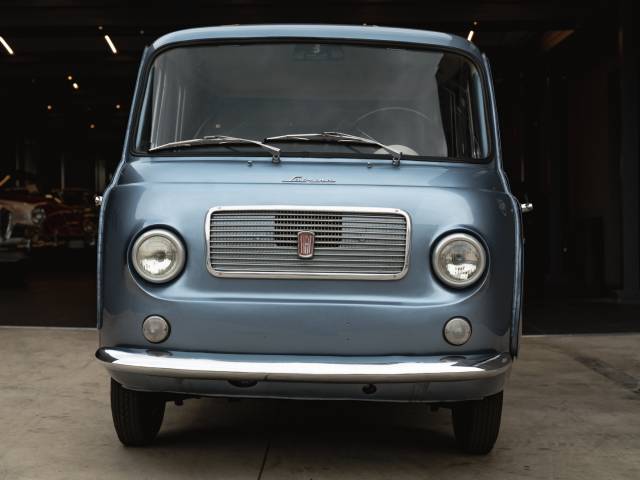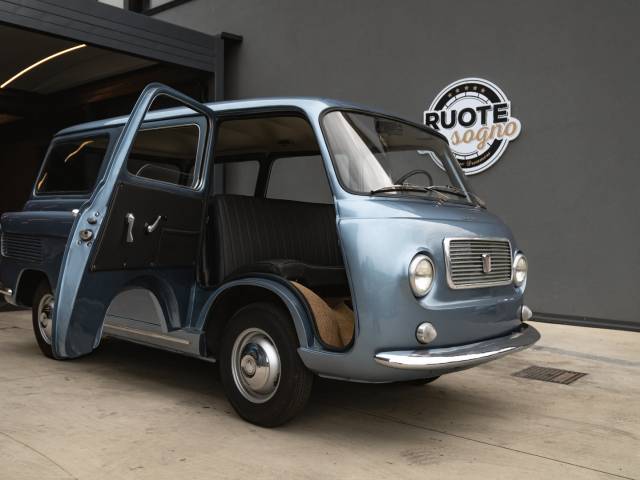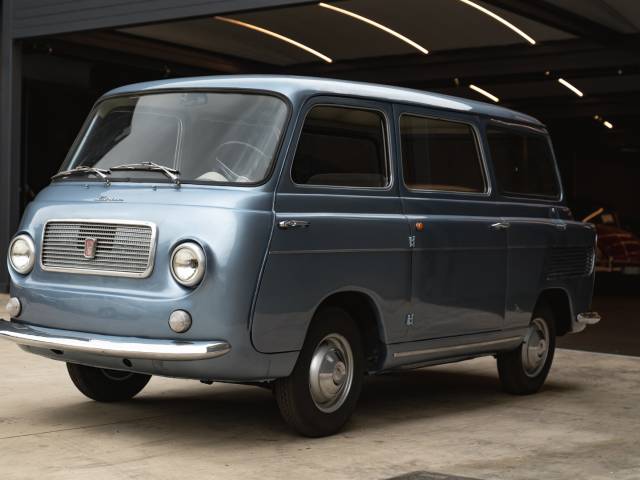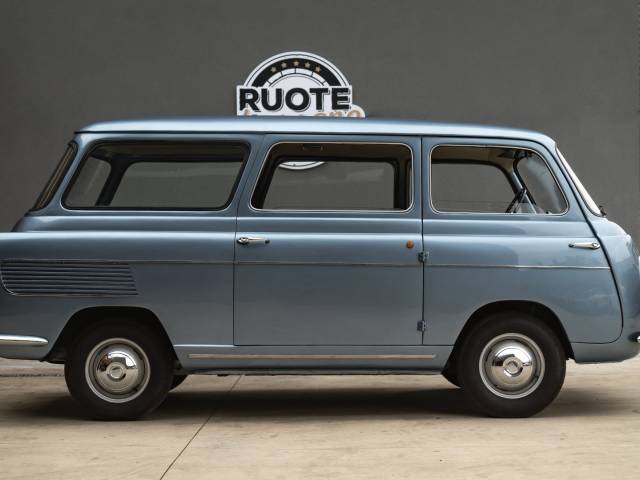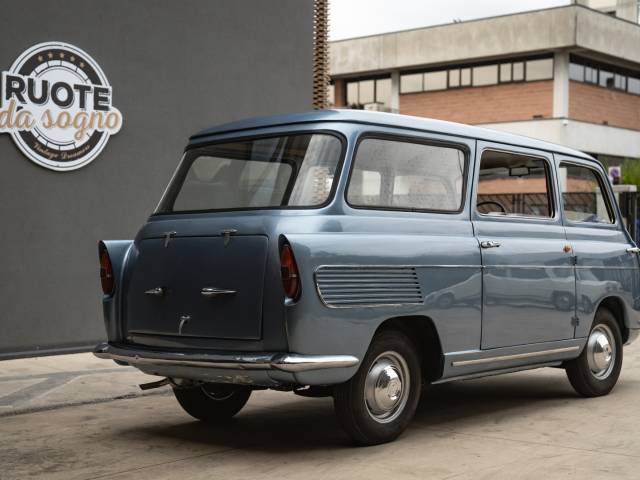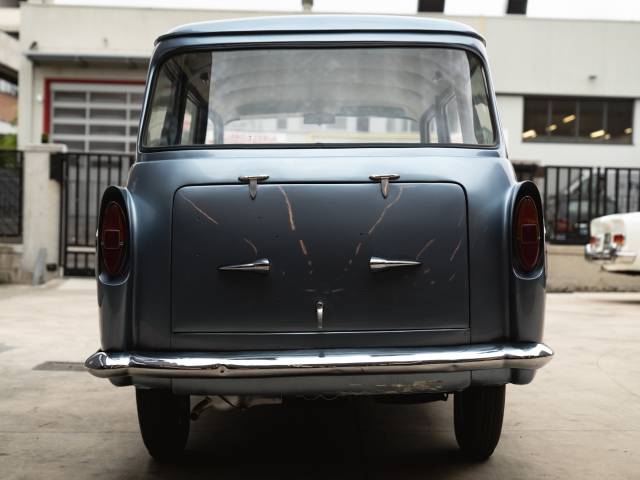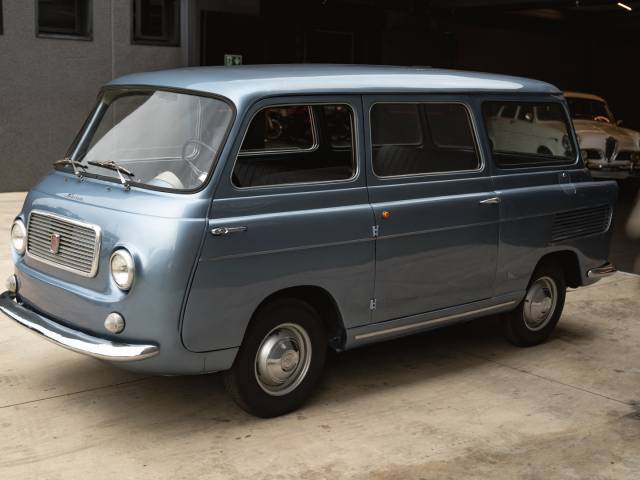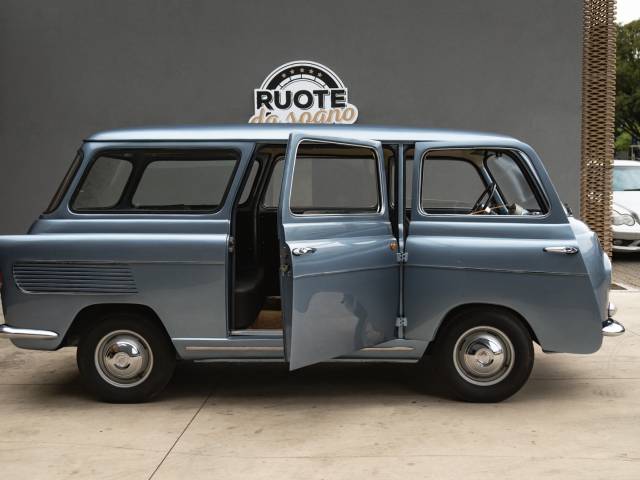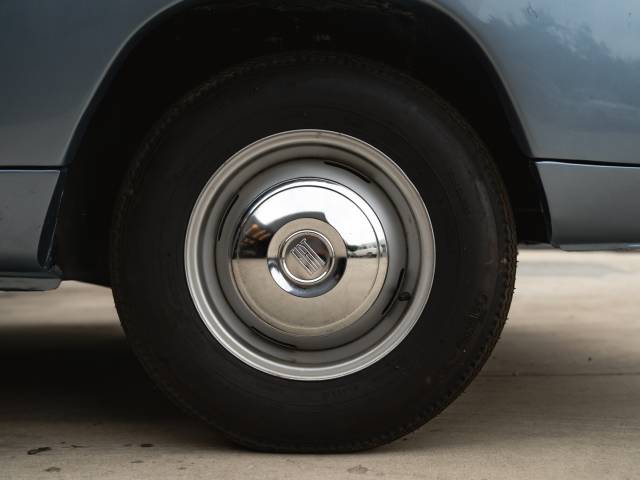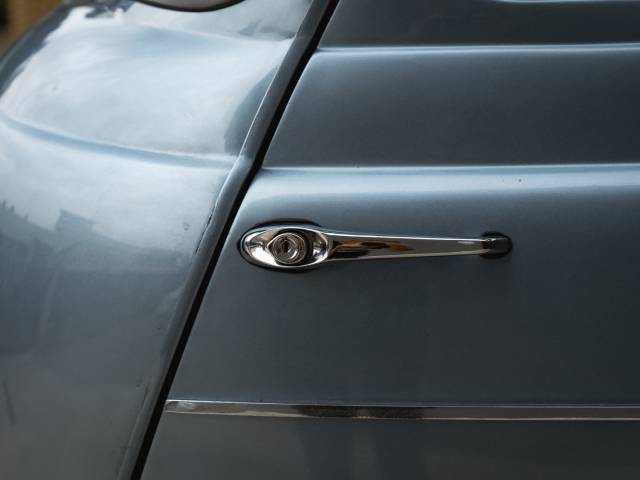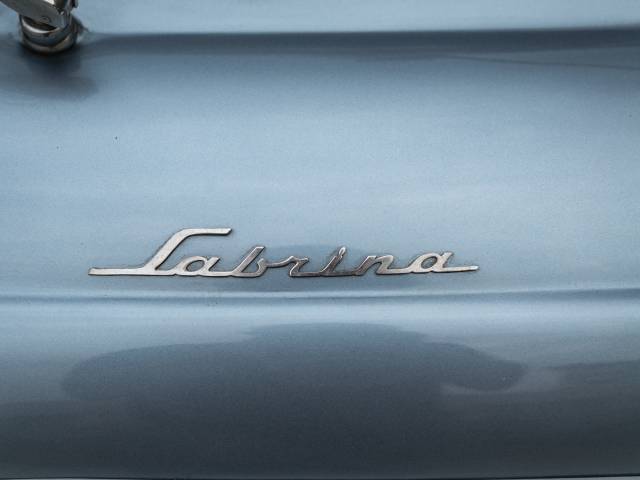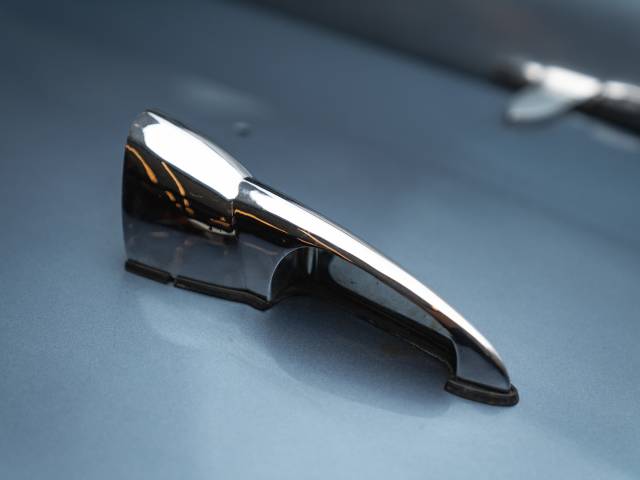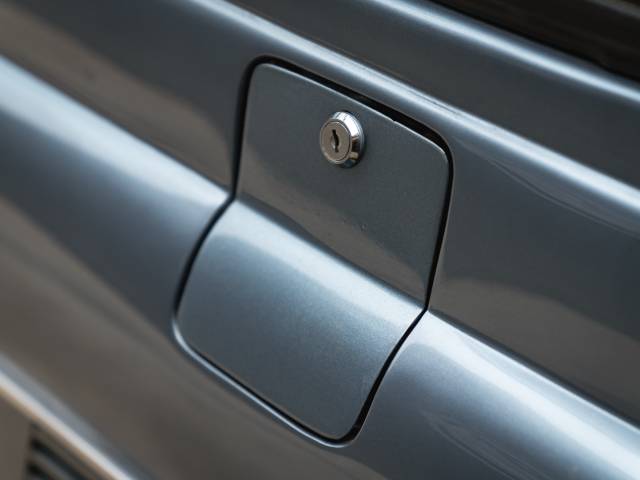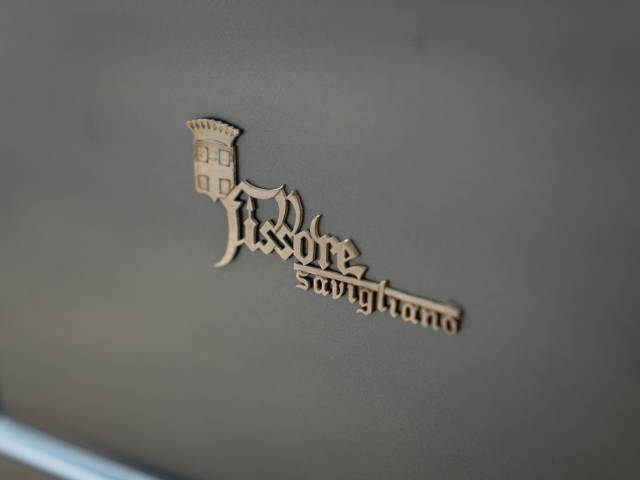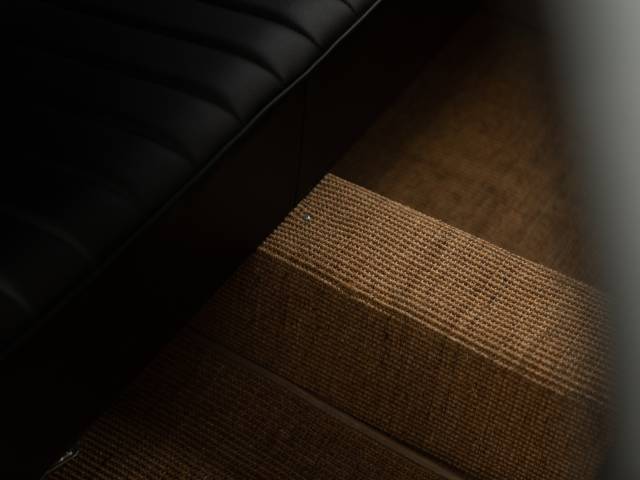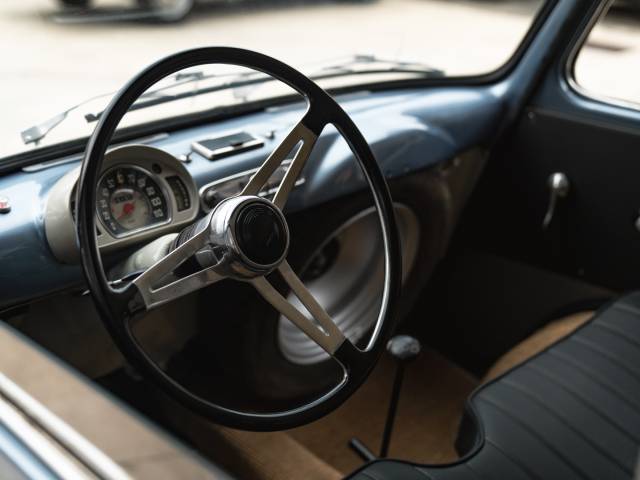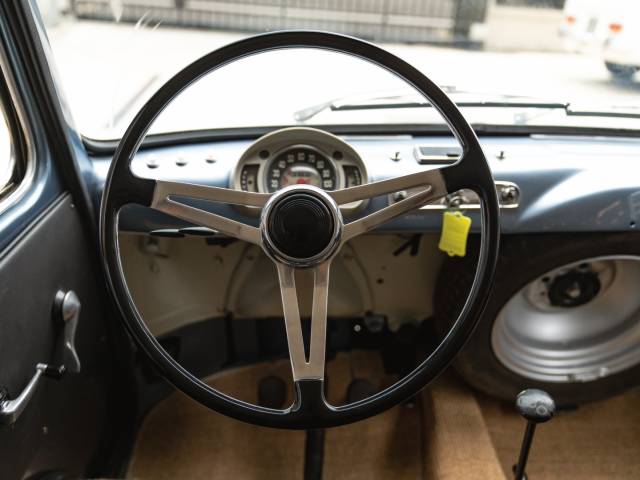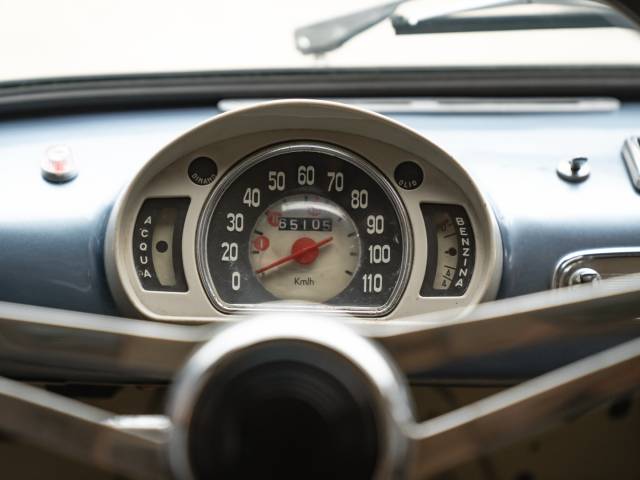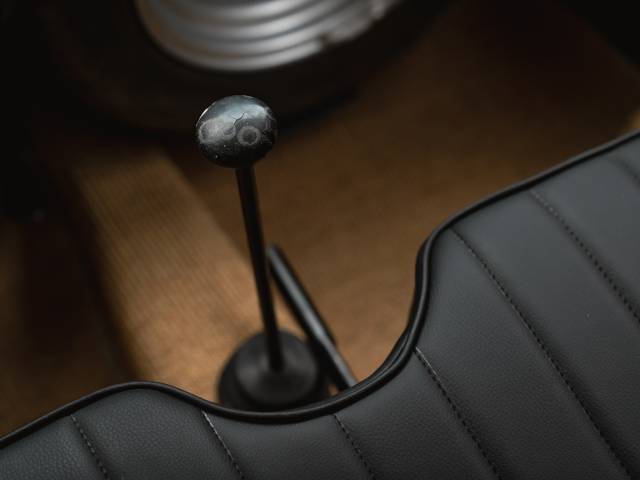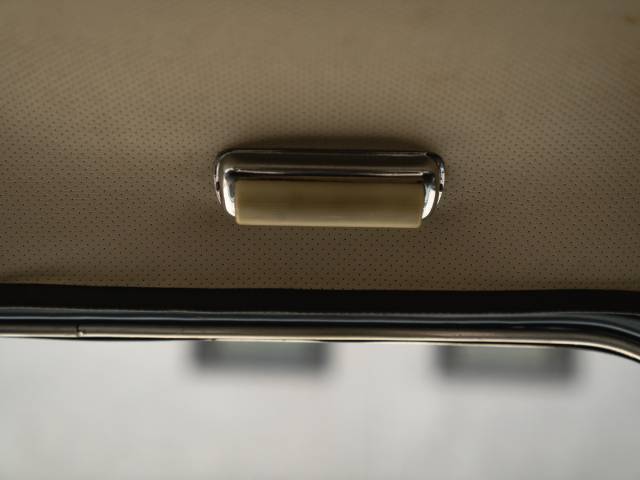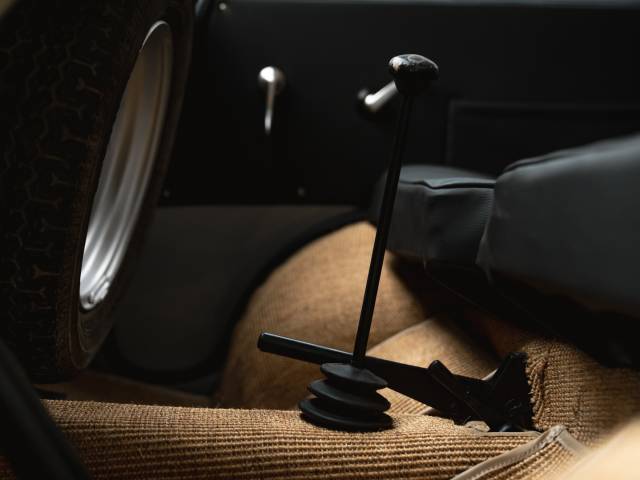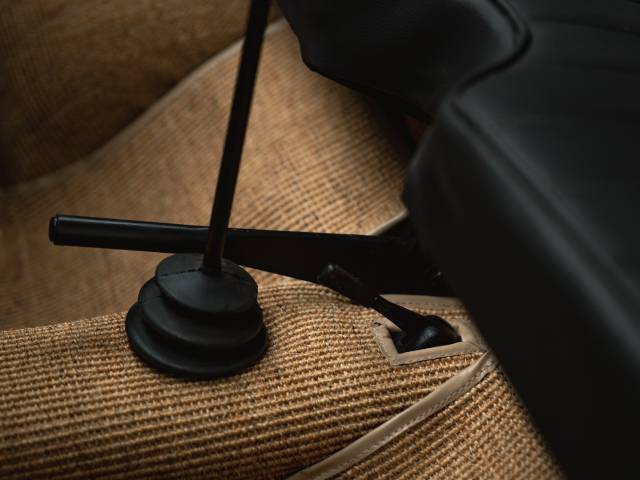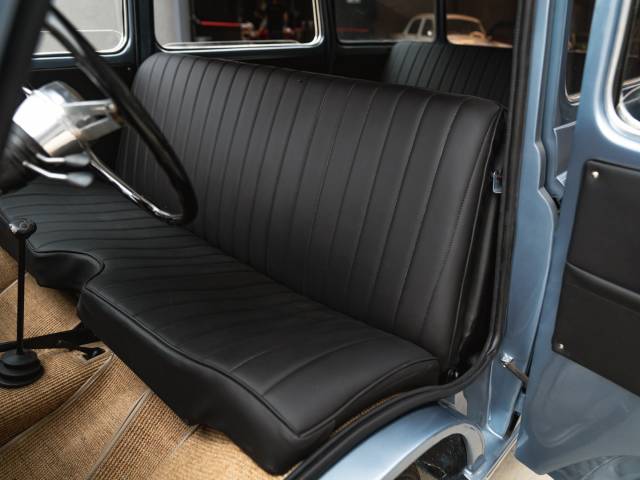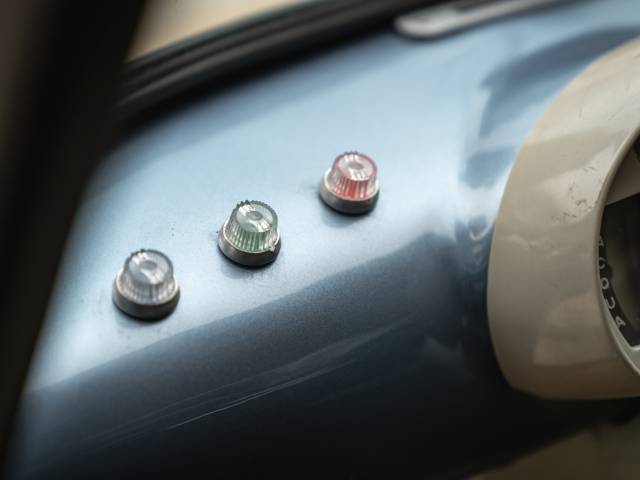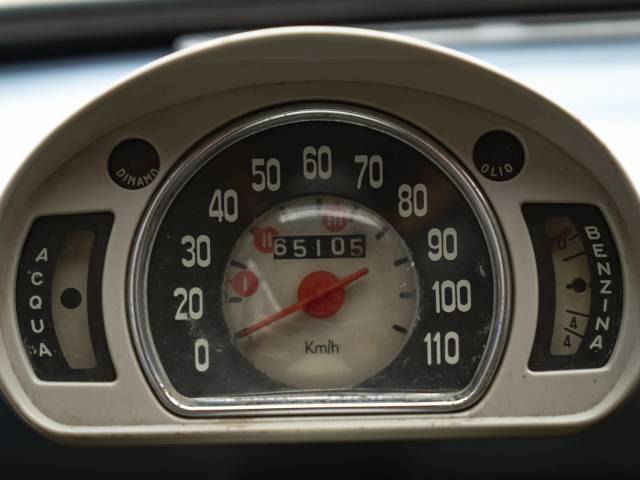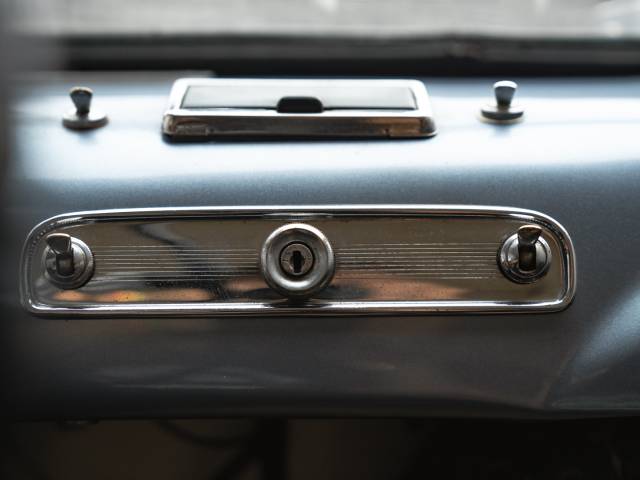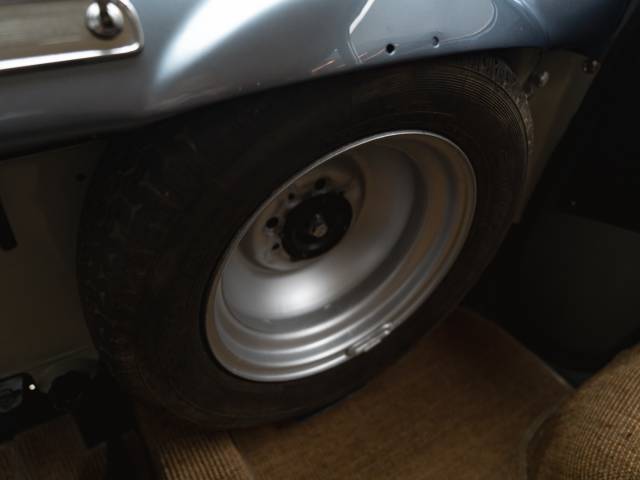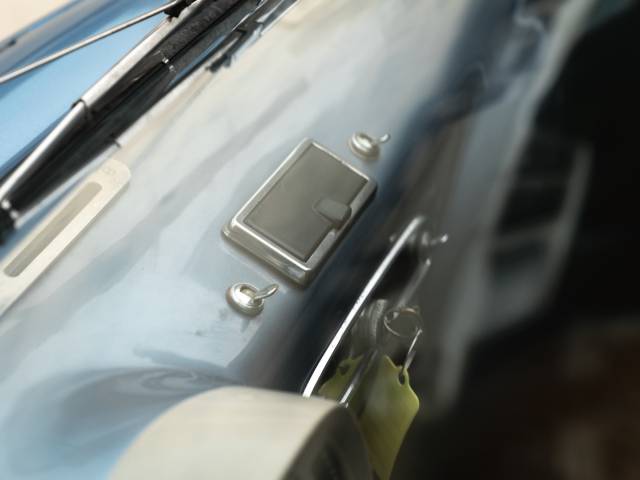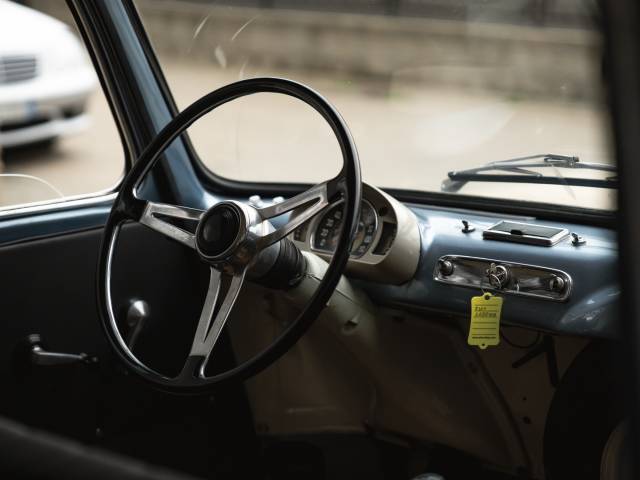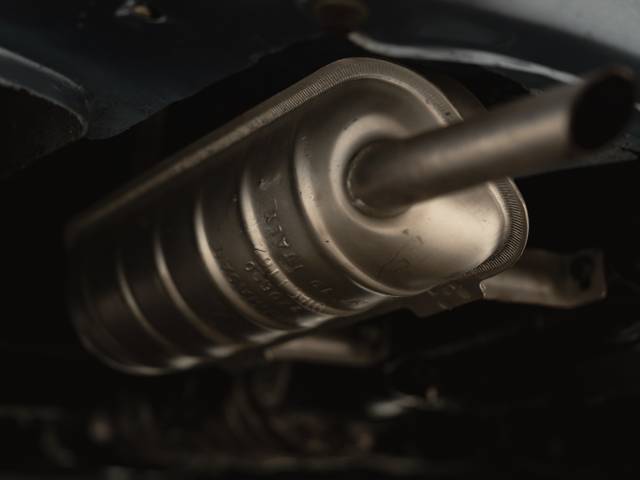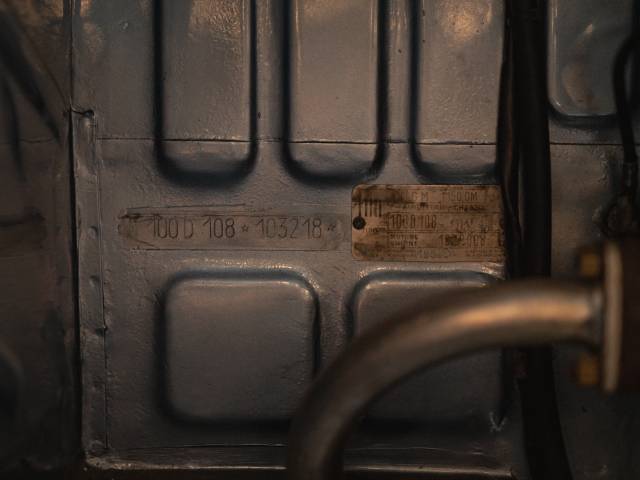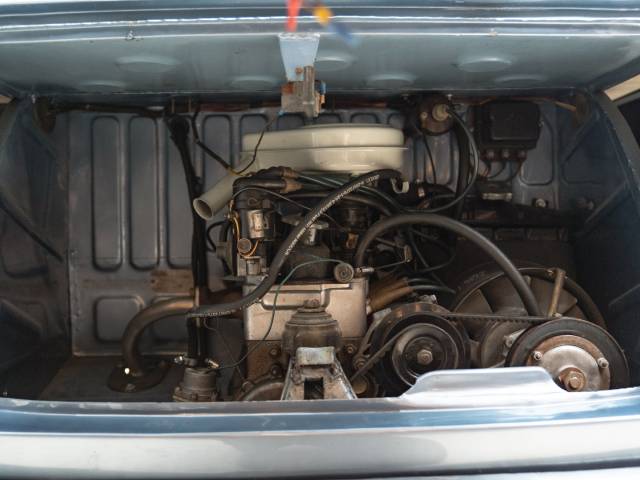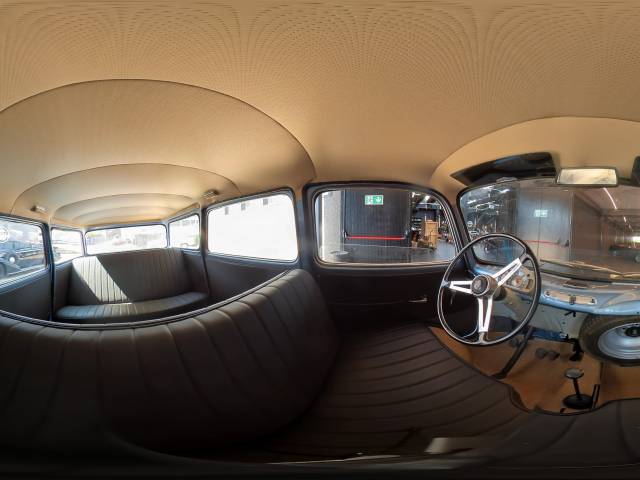 Dealer

away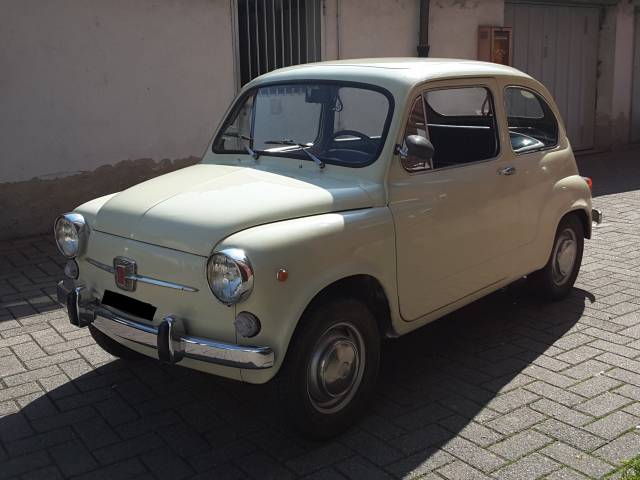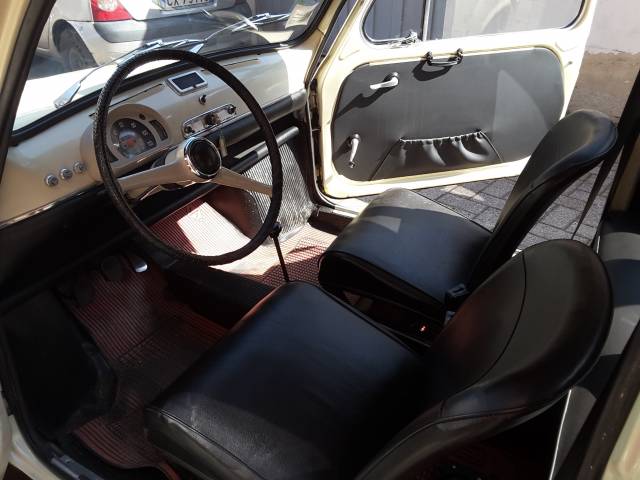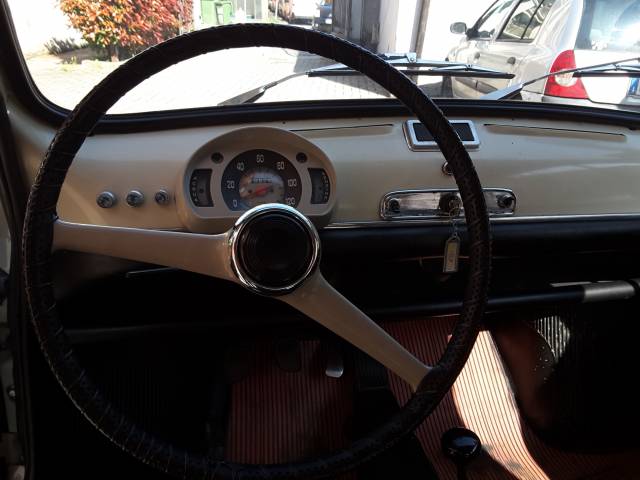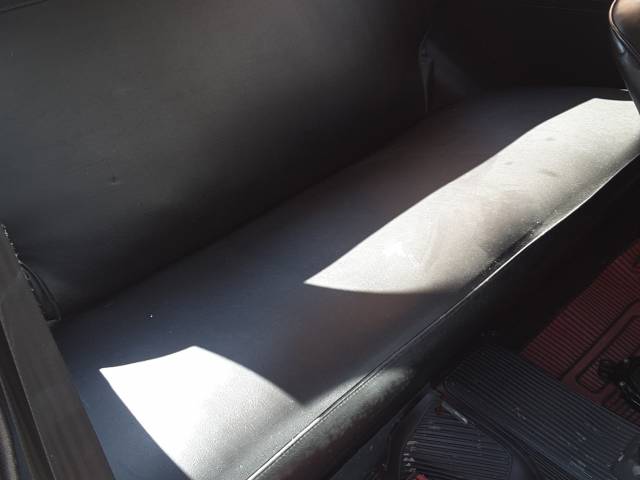 Auction: Collector Cars - Online, Monday 29 November 2021
Dealer

away
Mille Miglia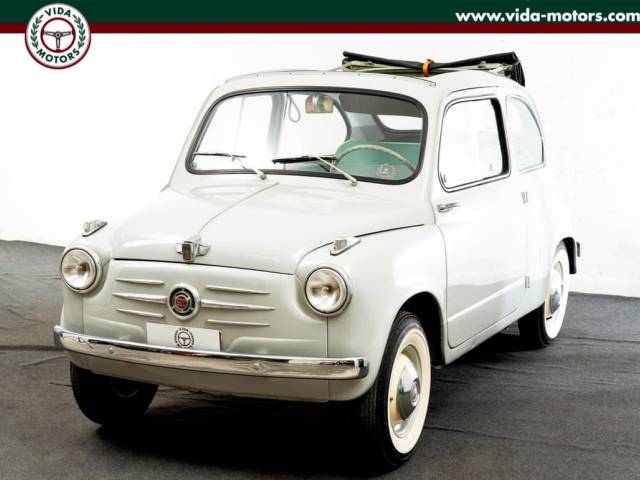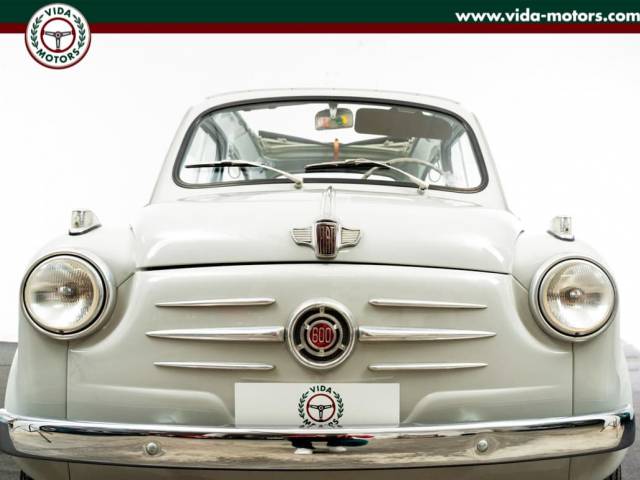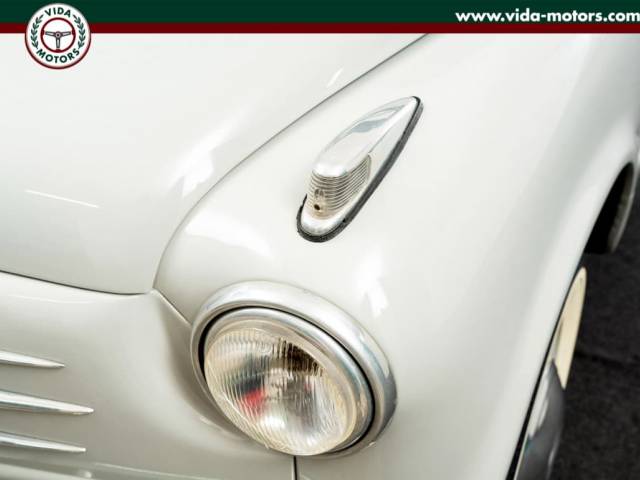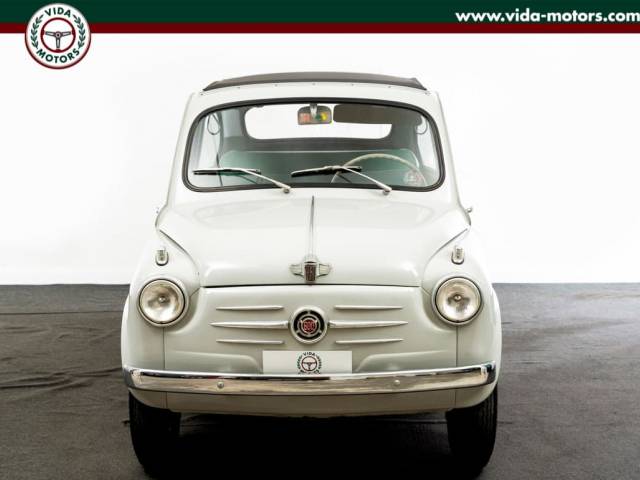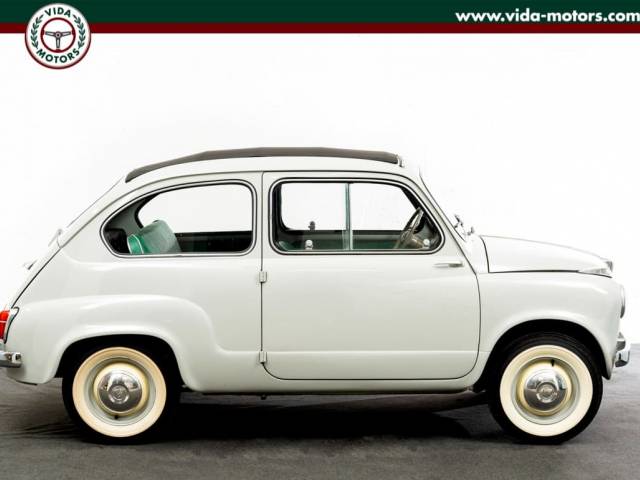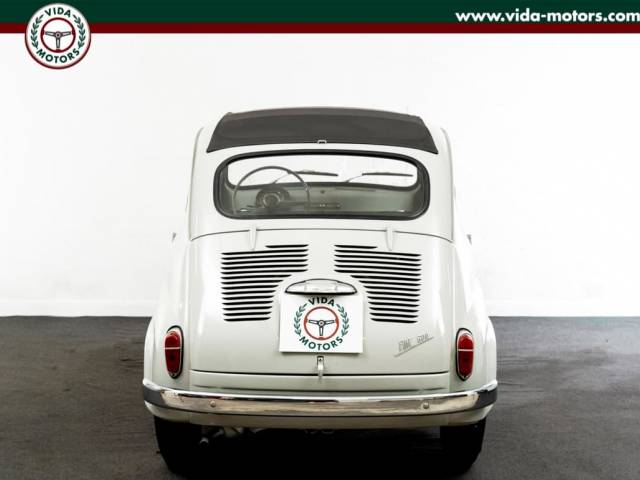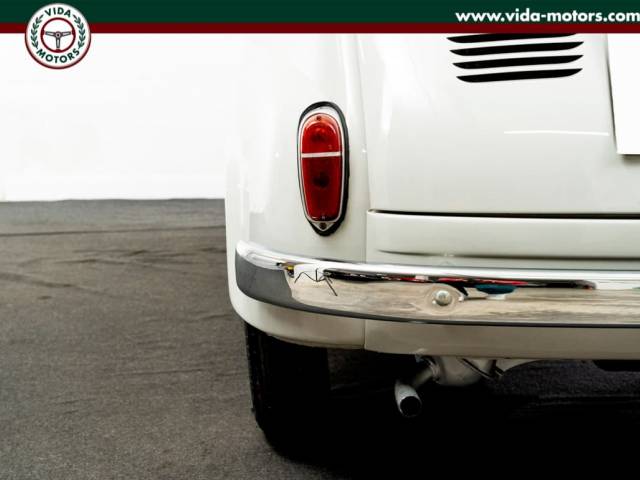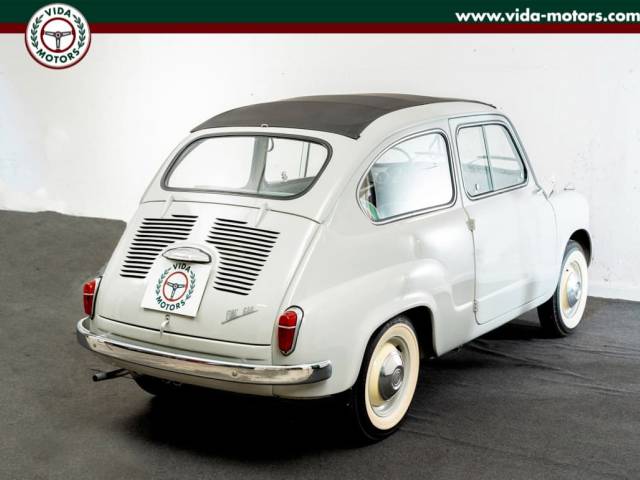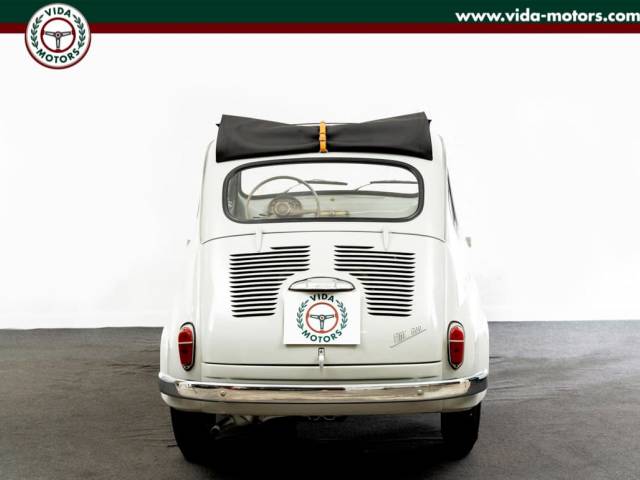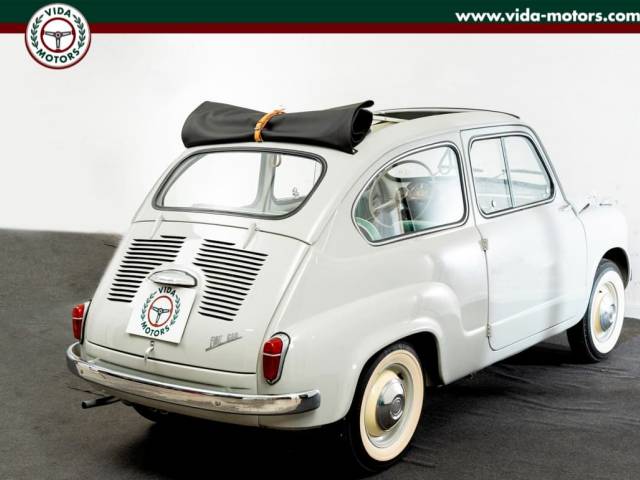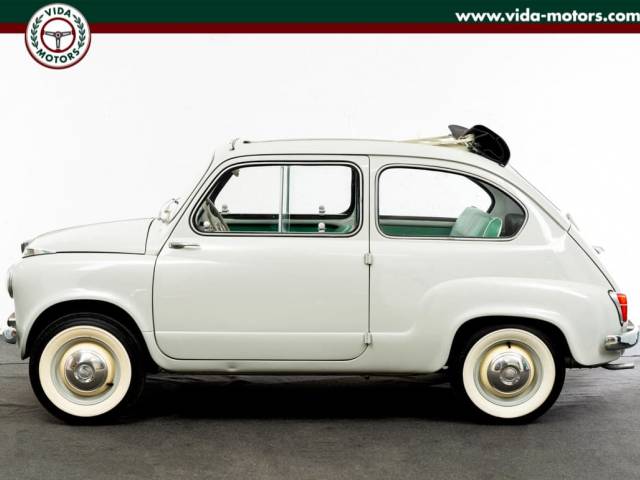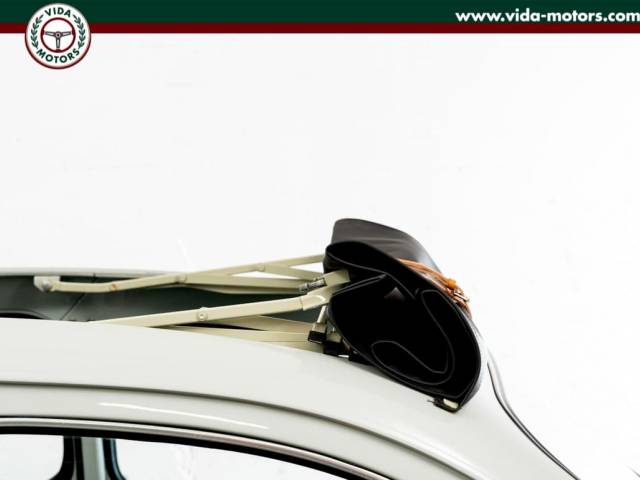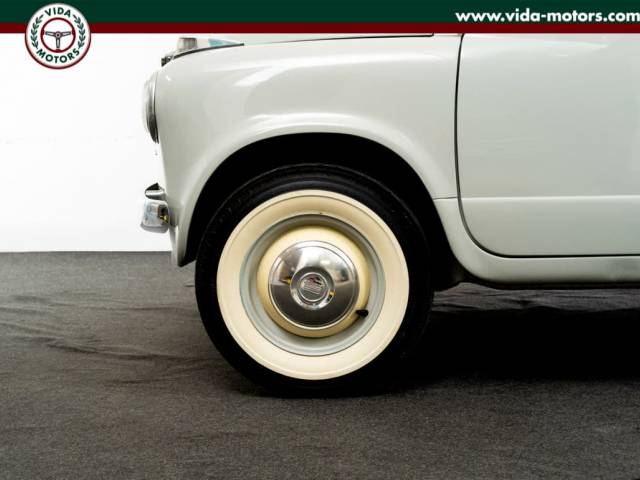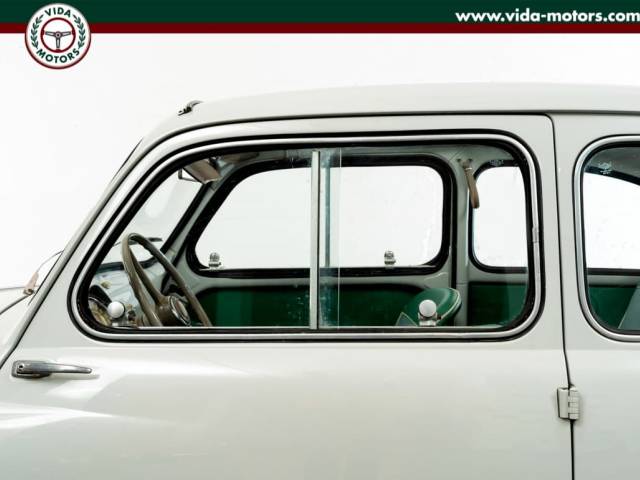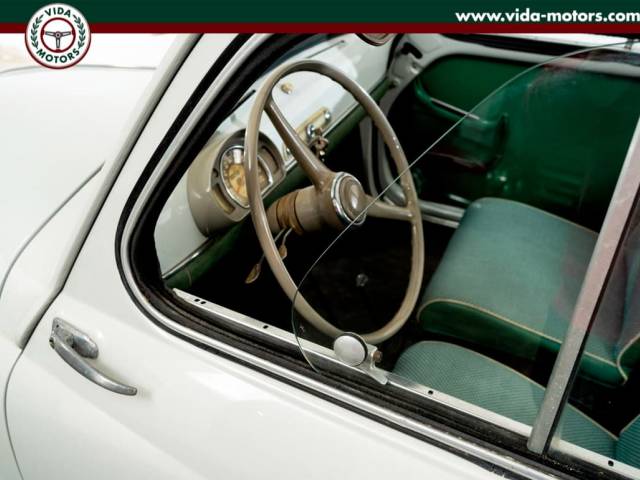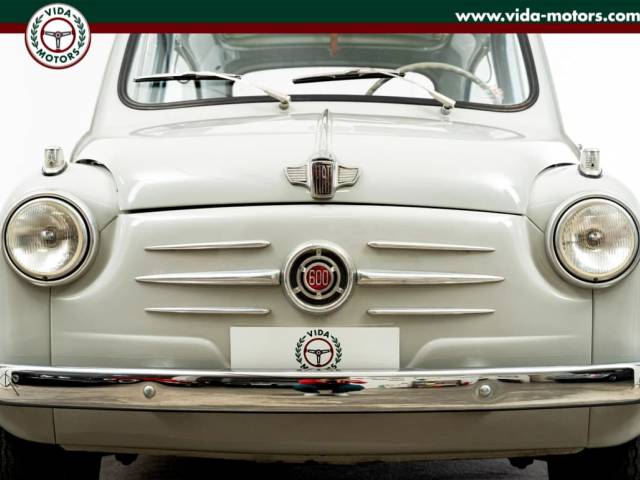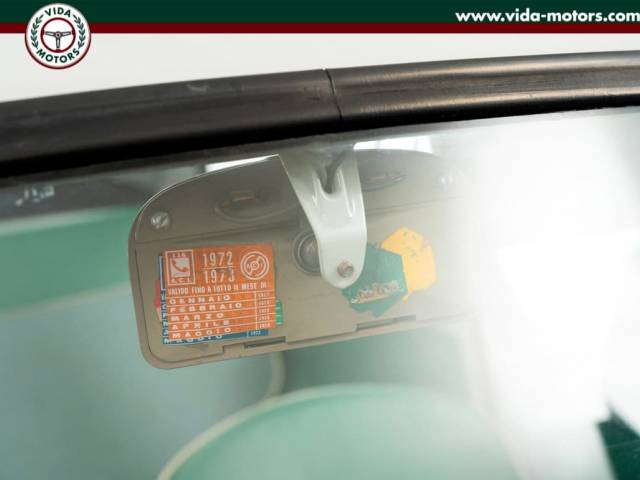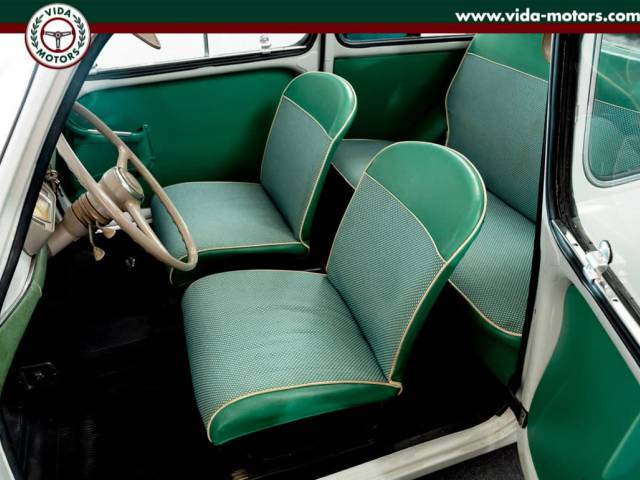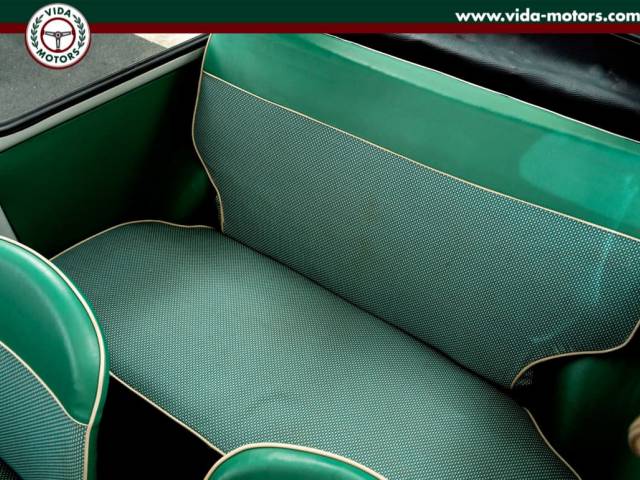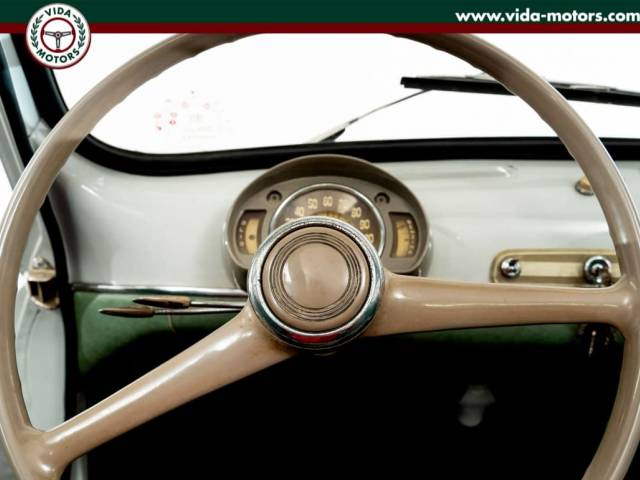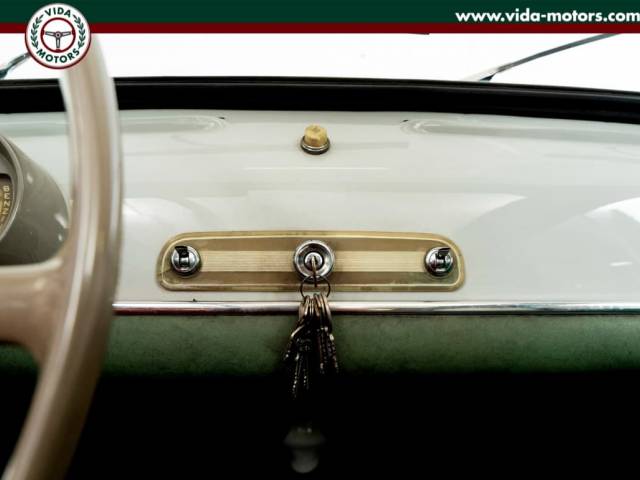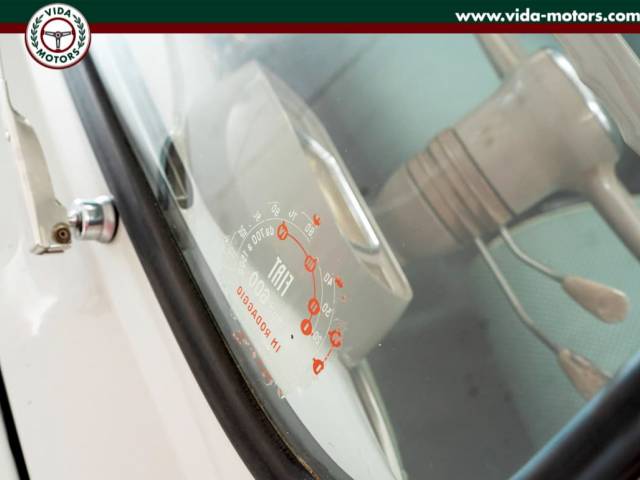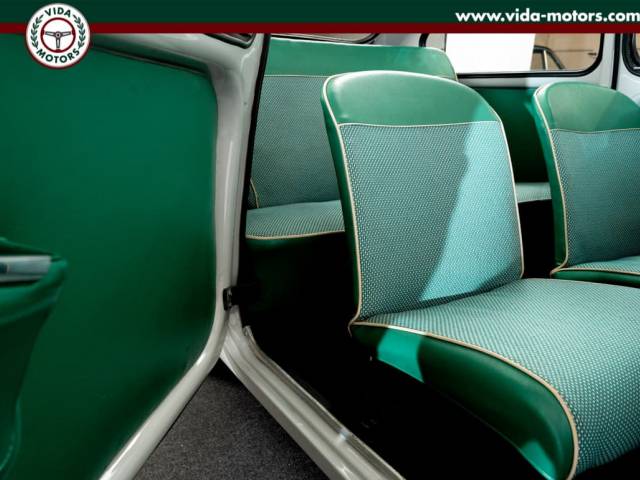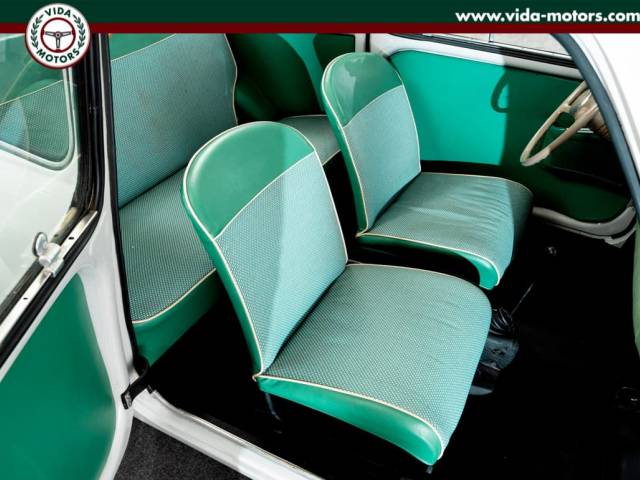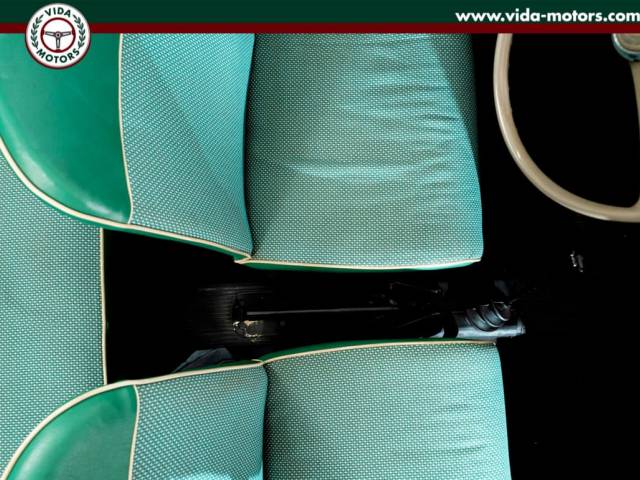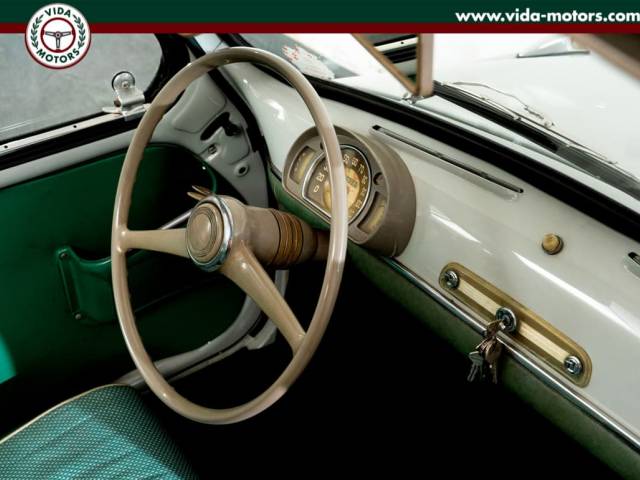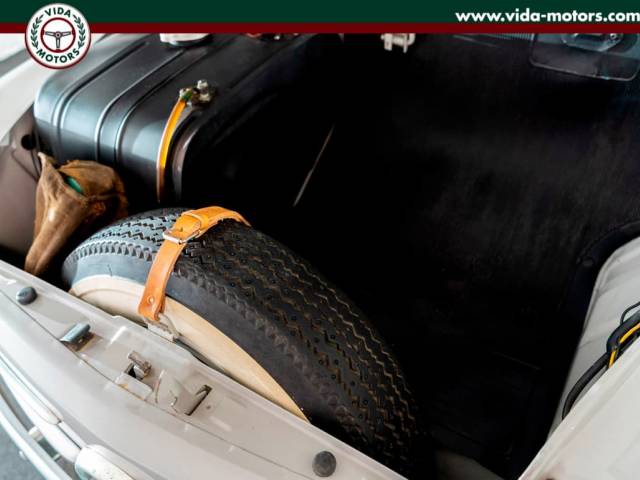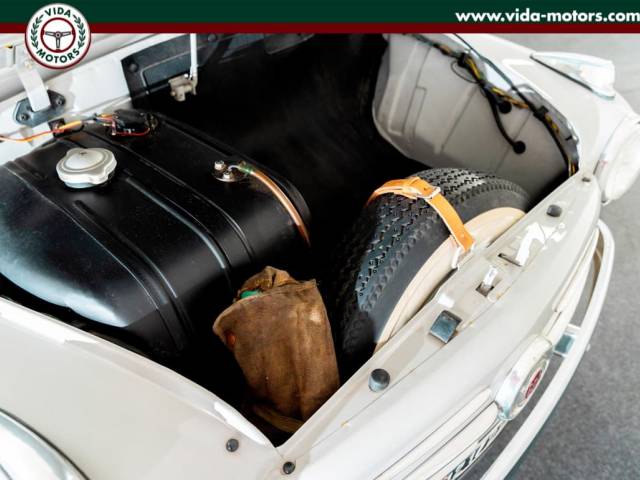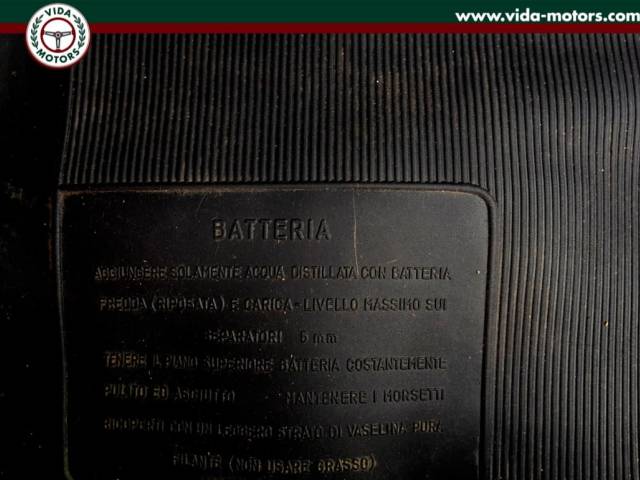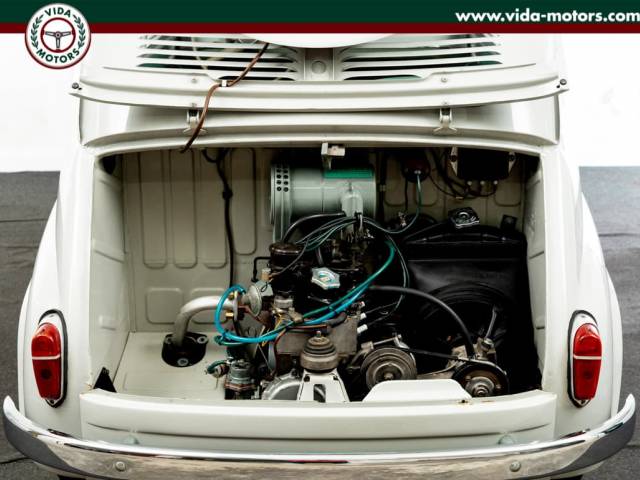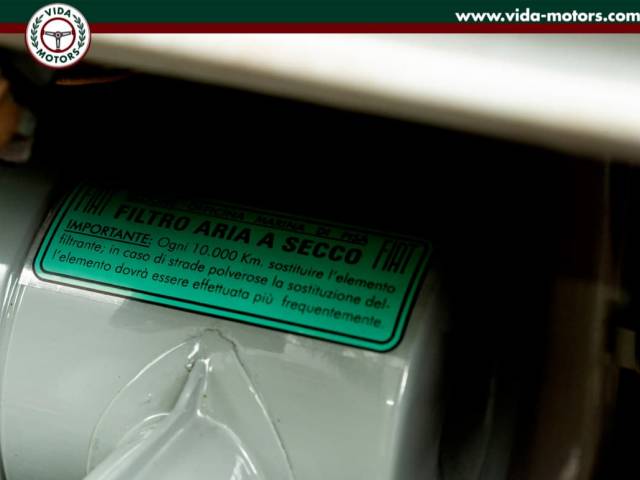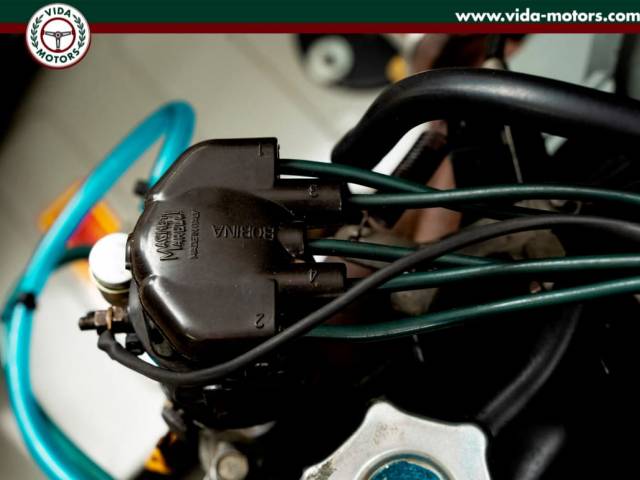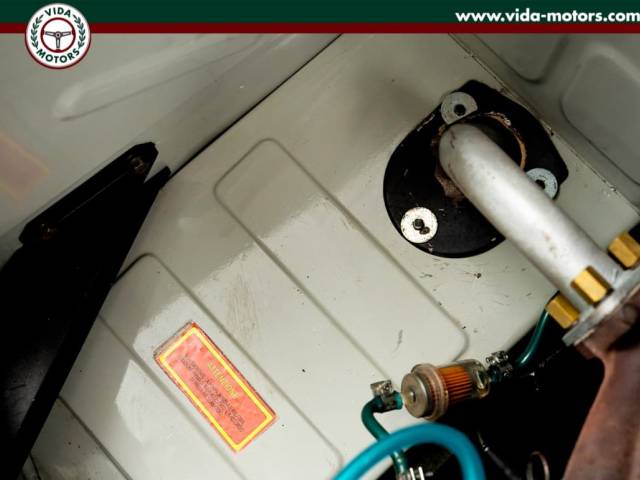 SLIDING WINDOWS * TRASFORMABILE * ENGINE REBUILT
Dealer

away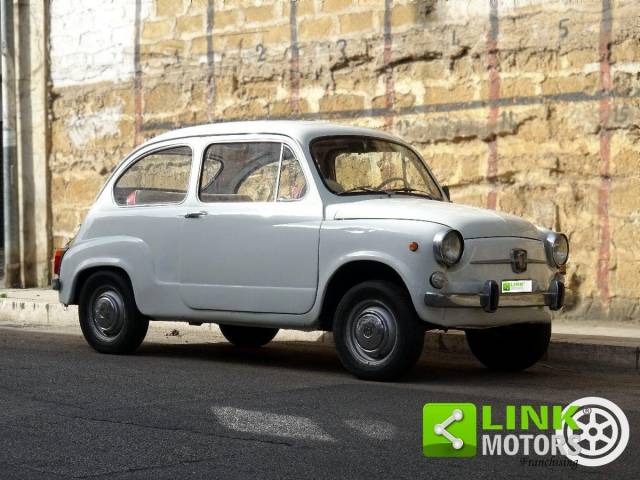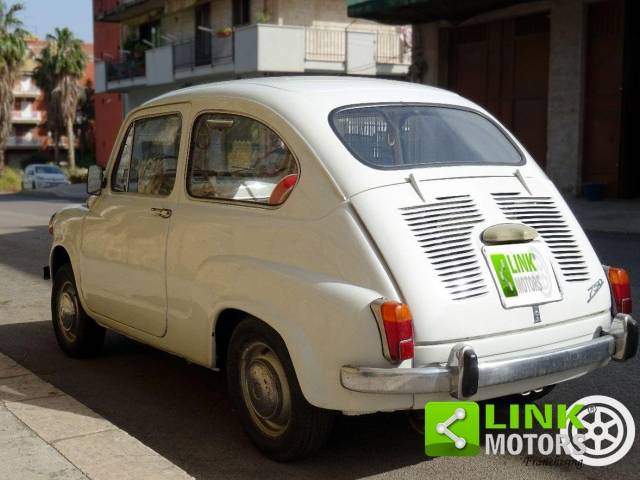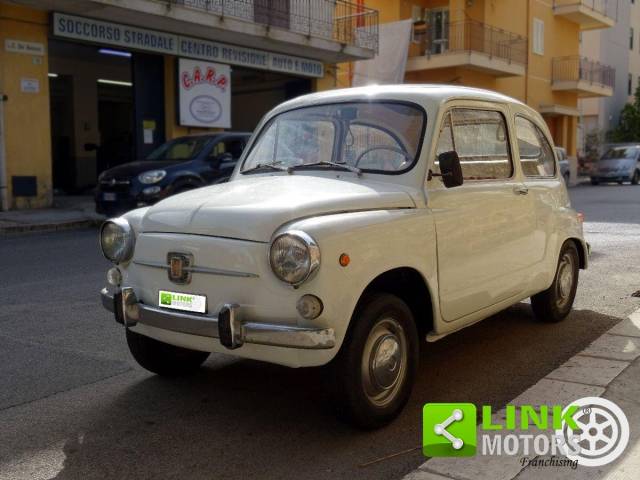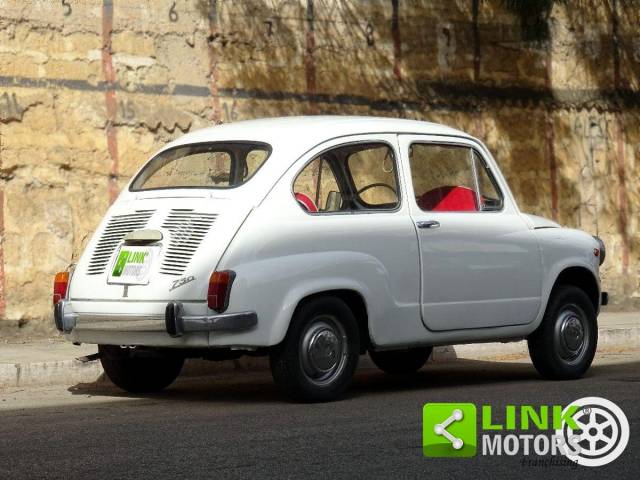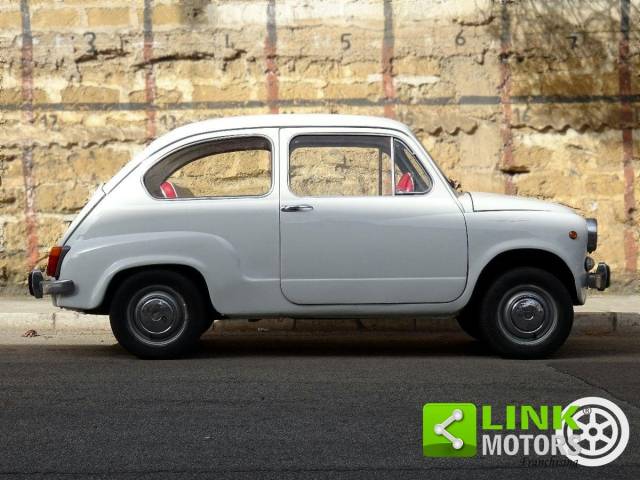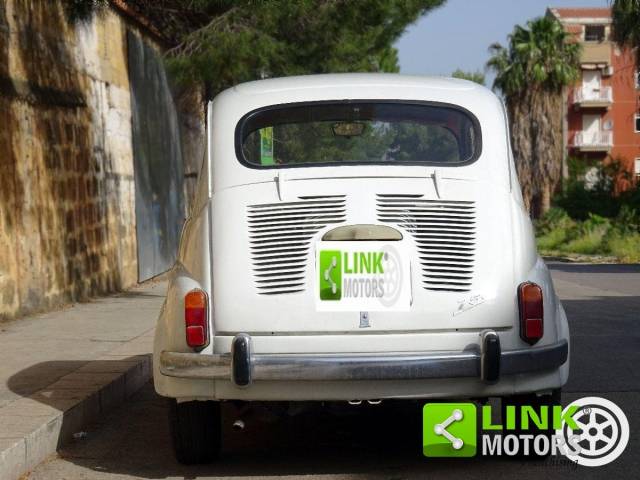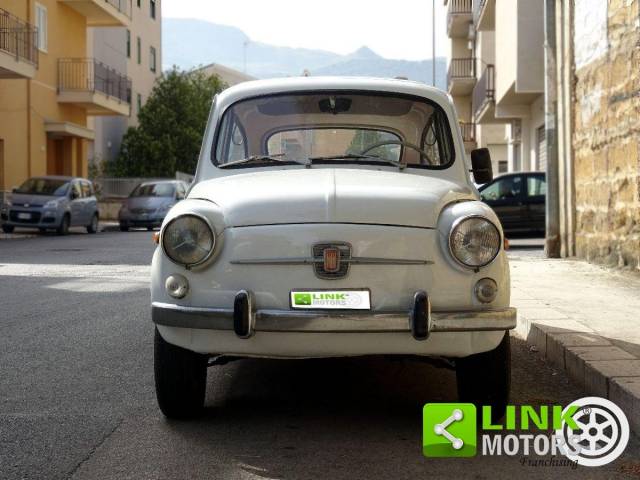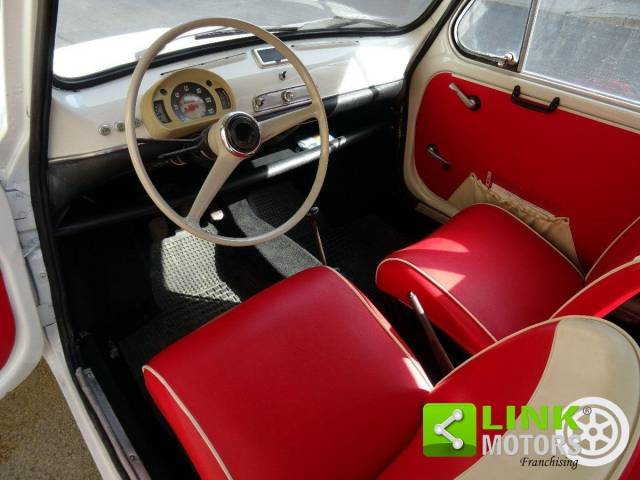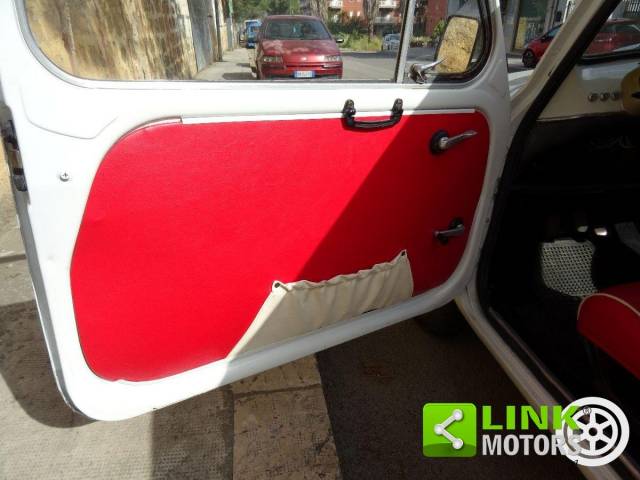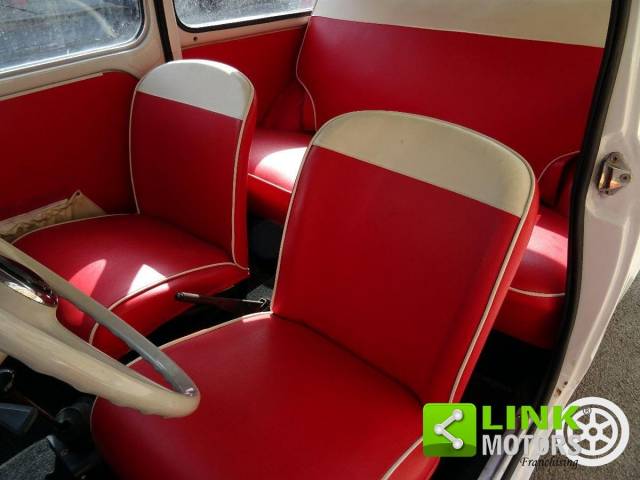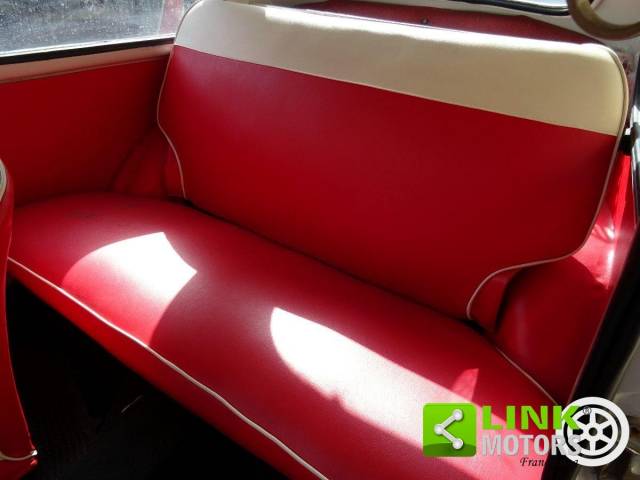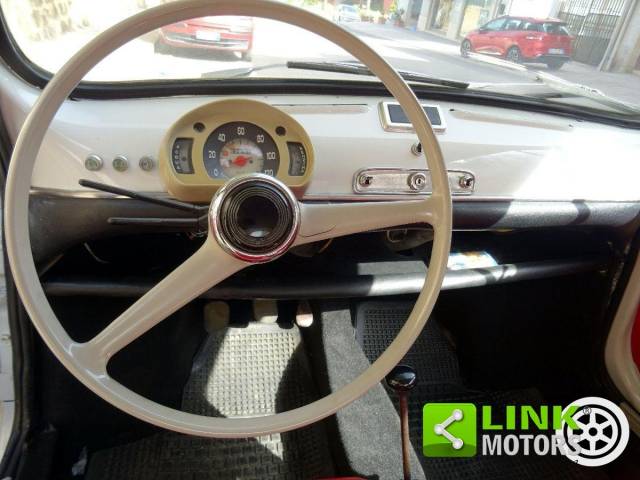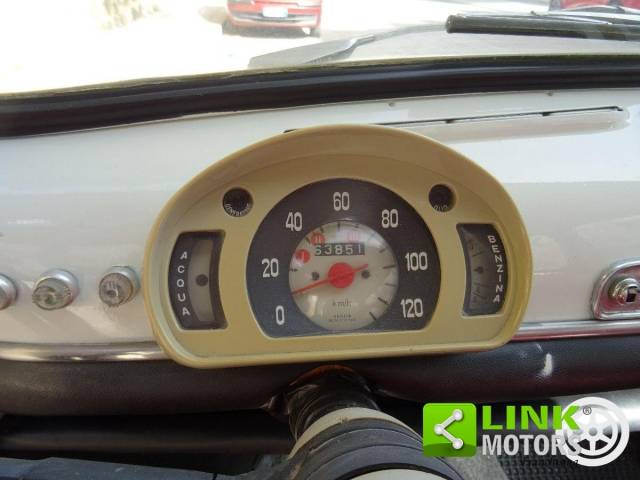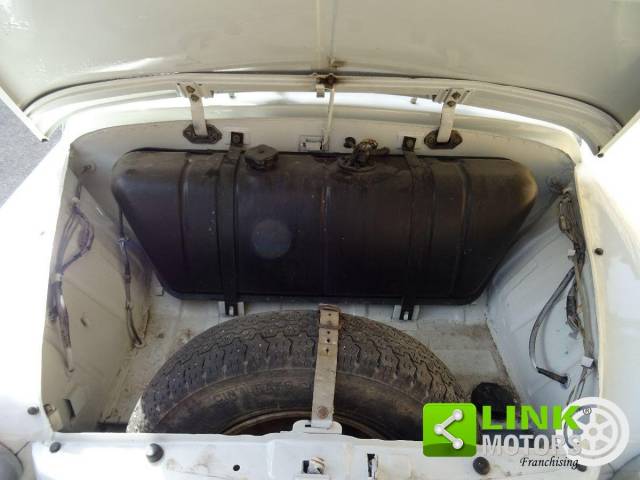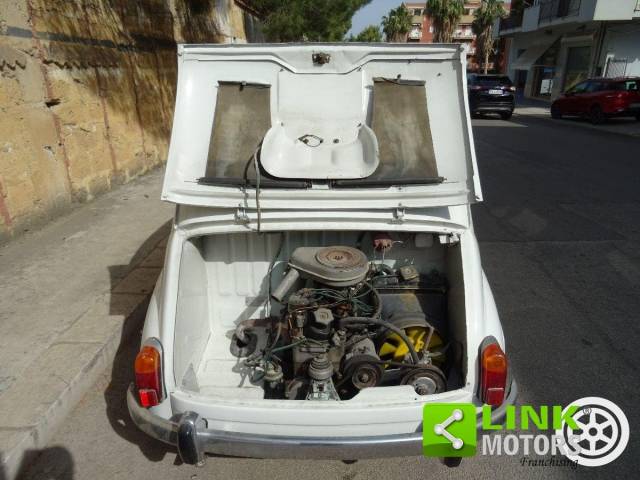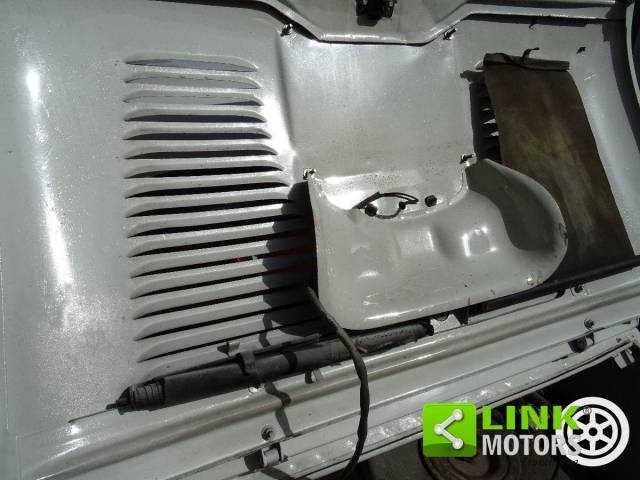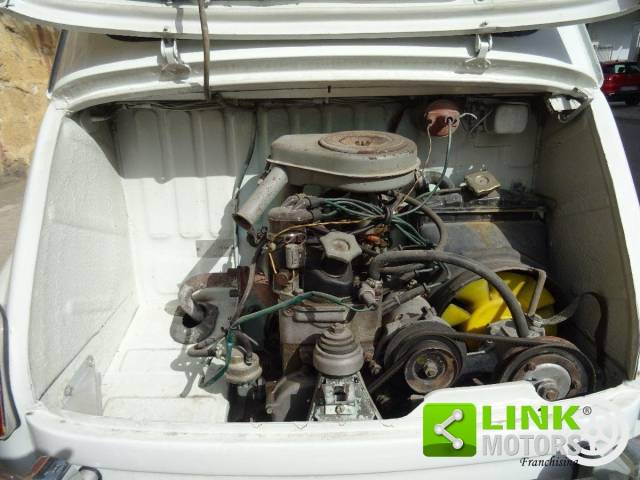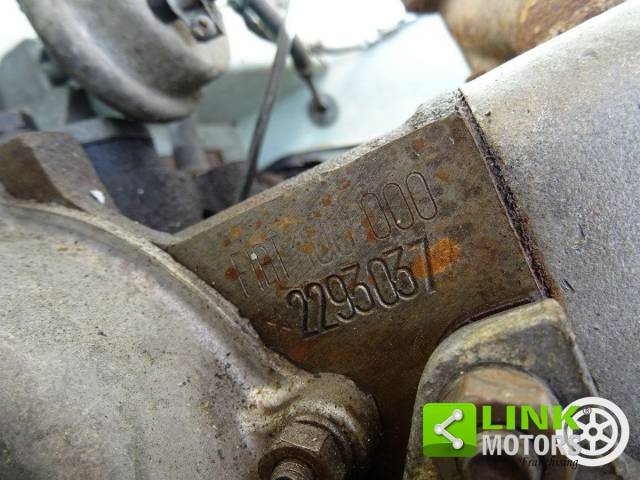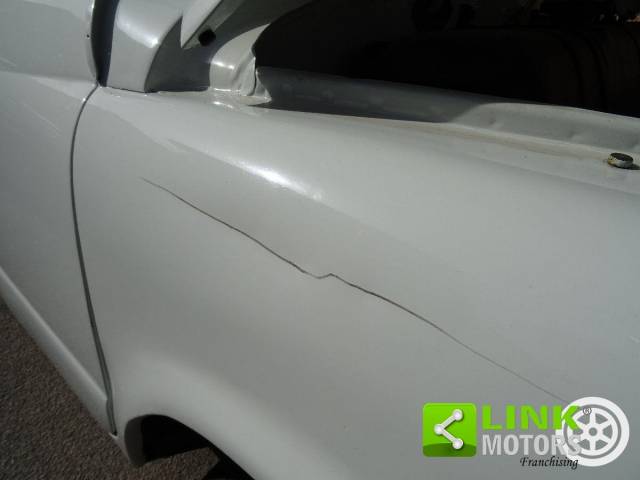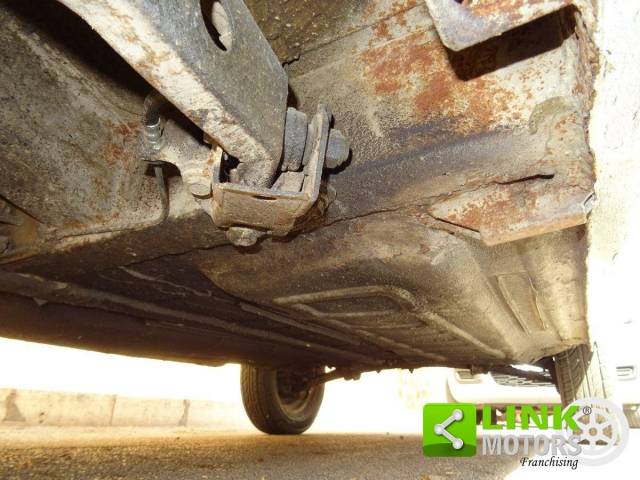 FIAT 600 D (1966) CONSERVATA NON RESTAURATA
Dealer

away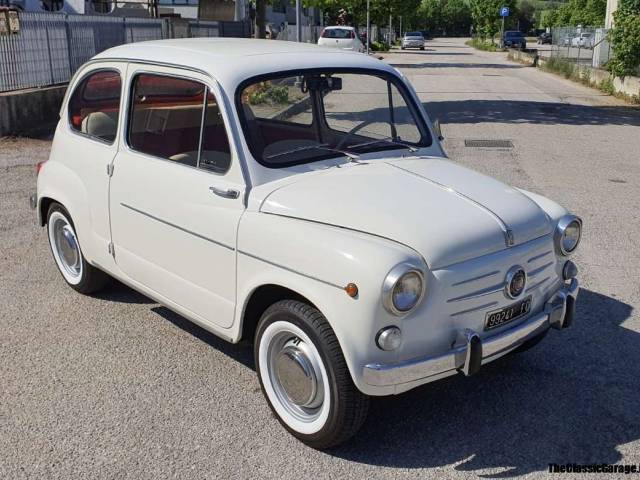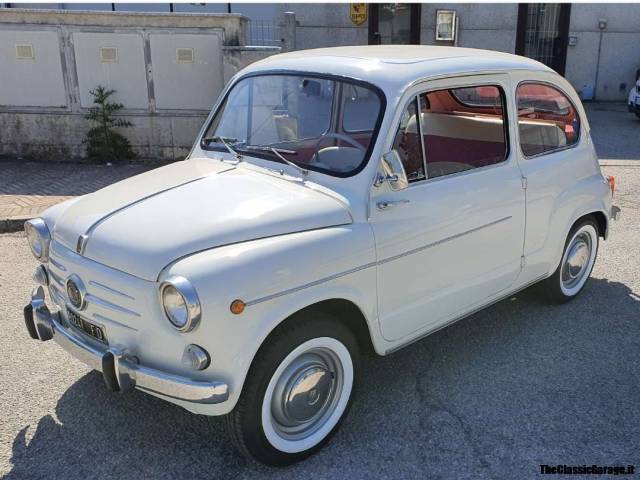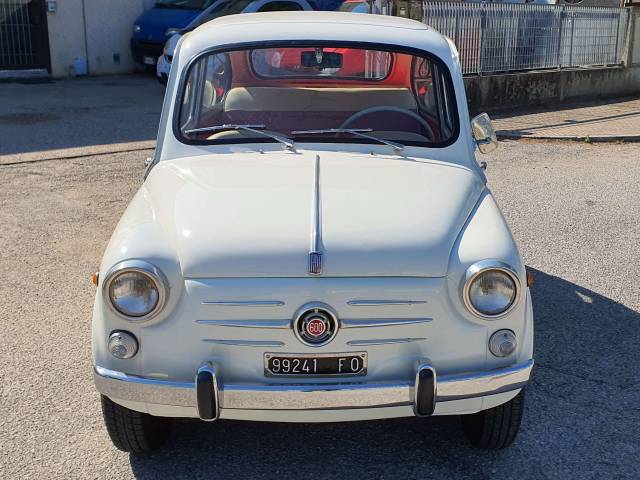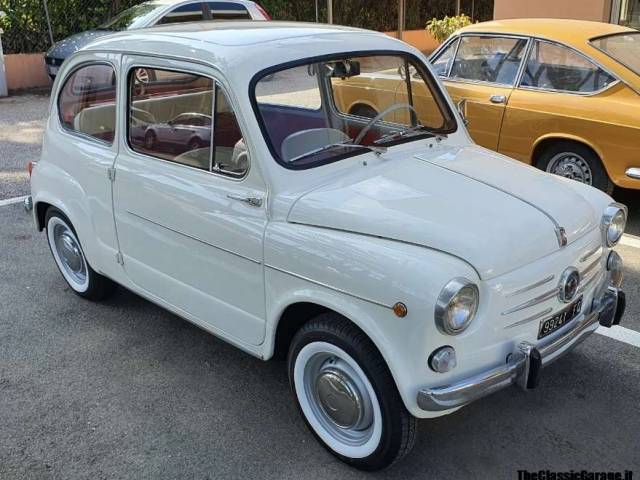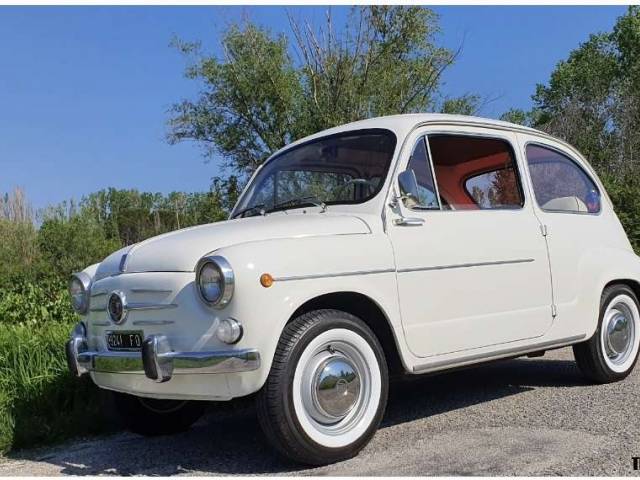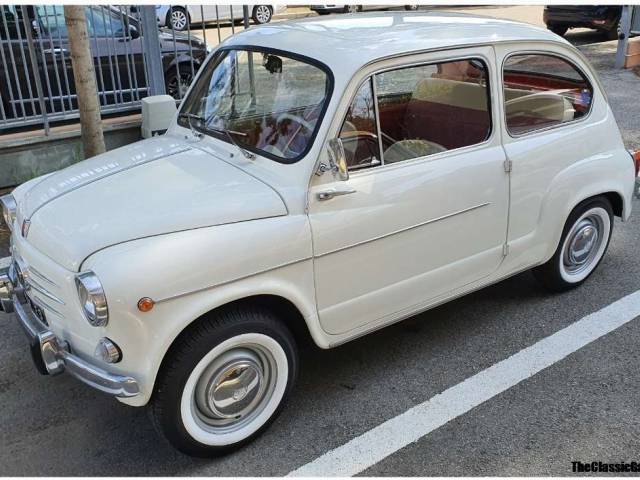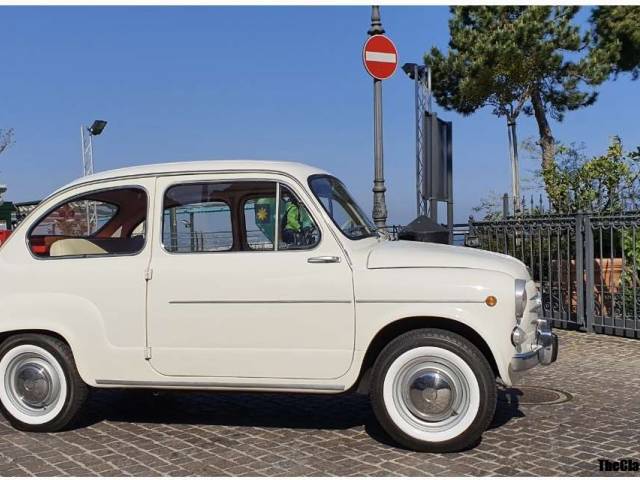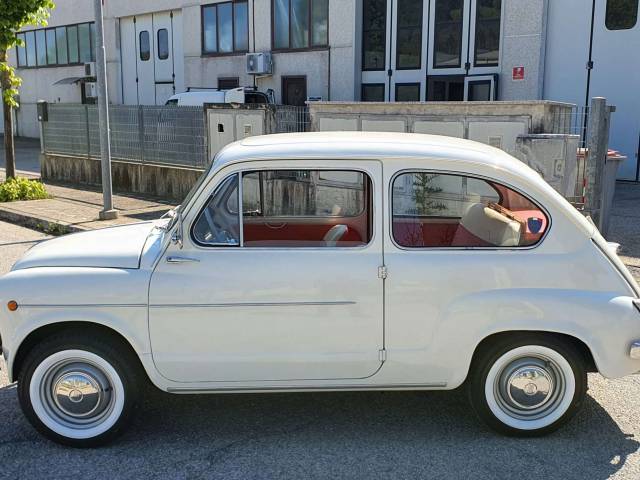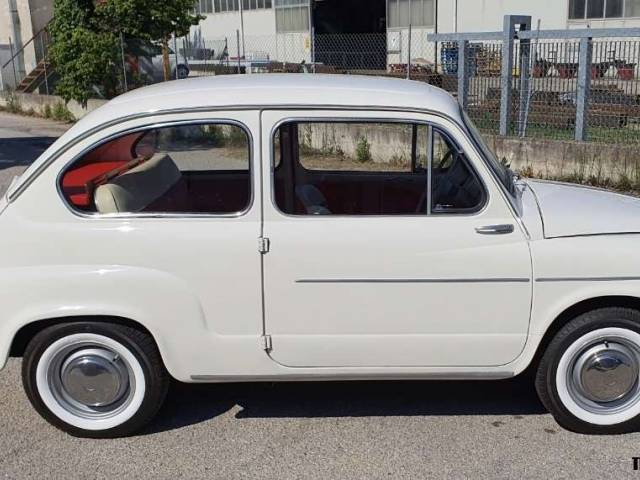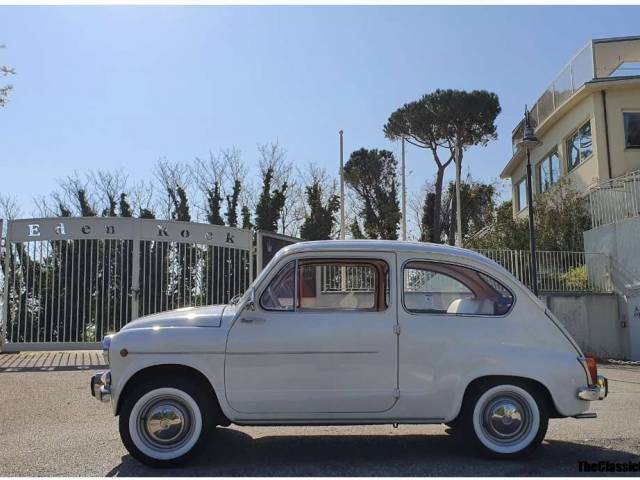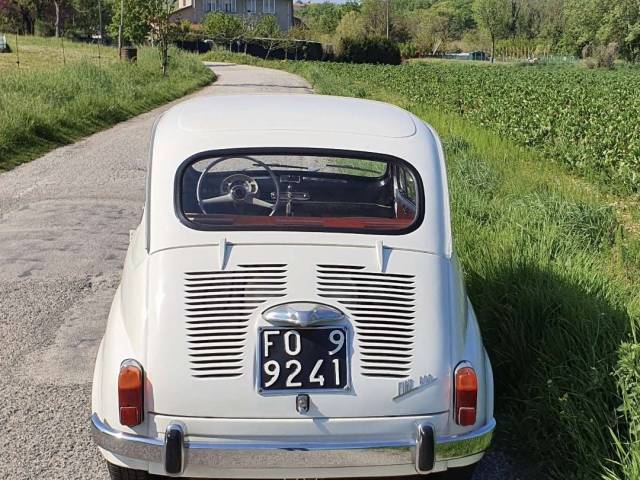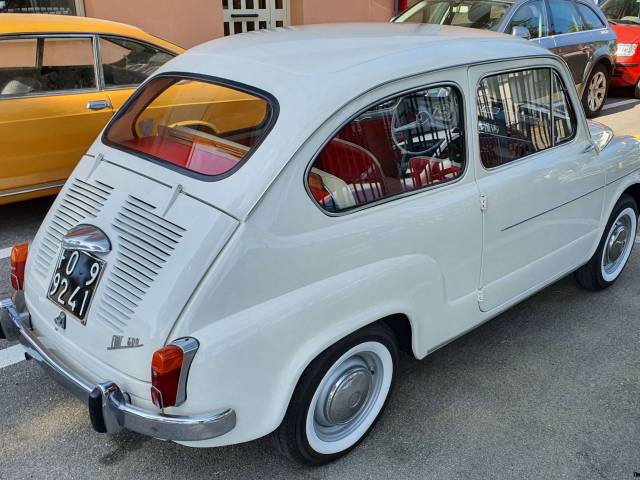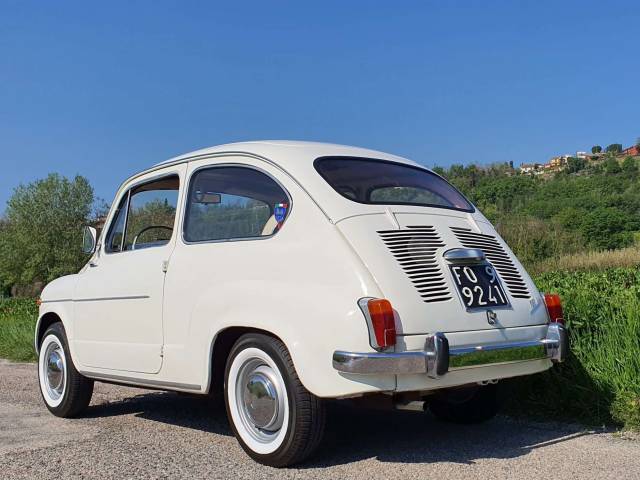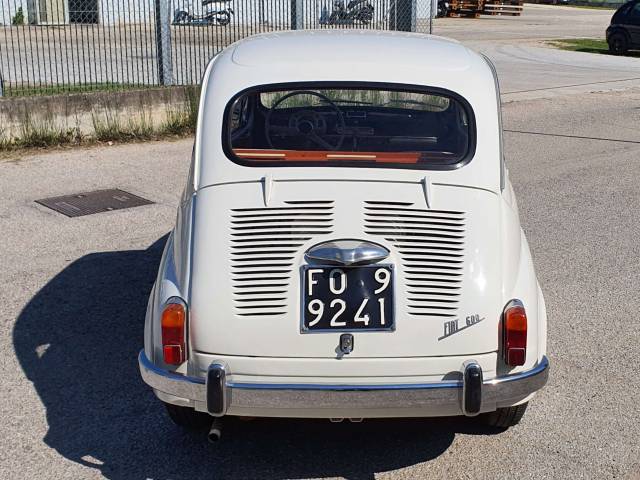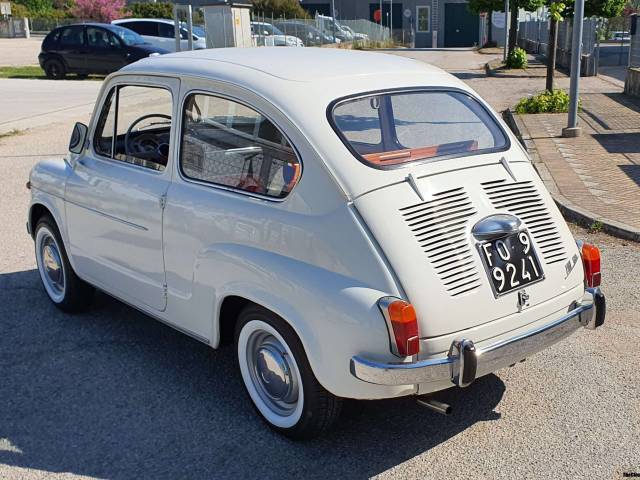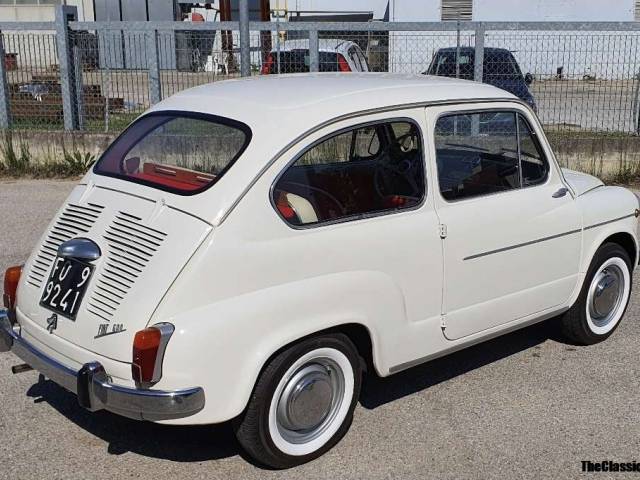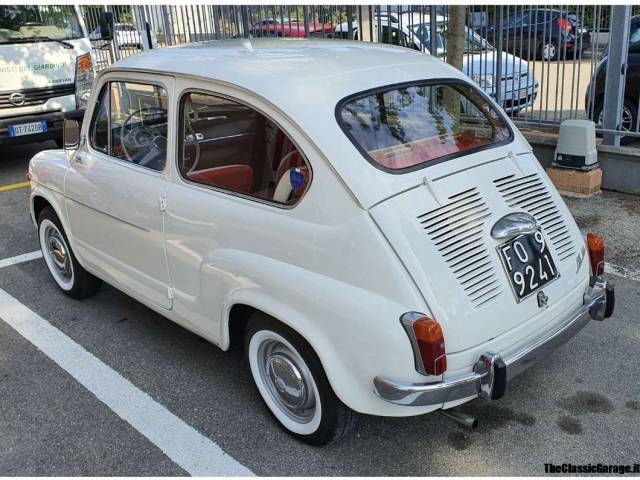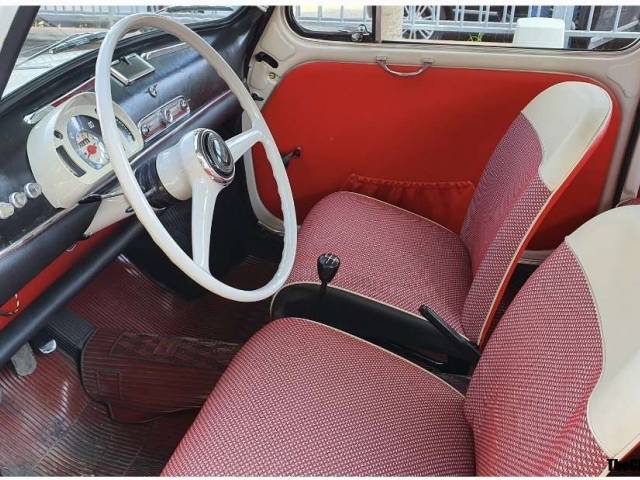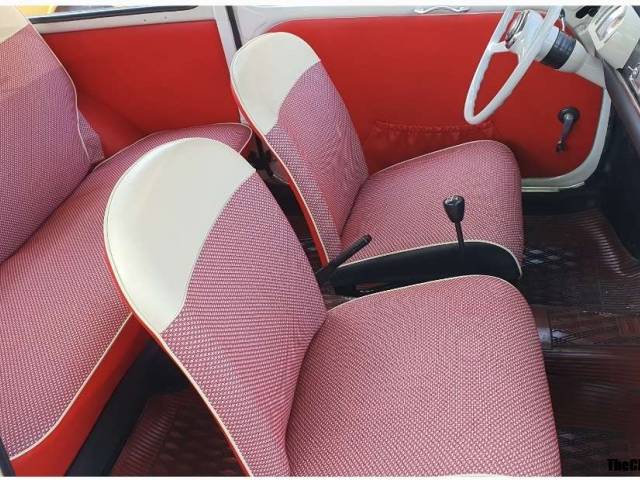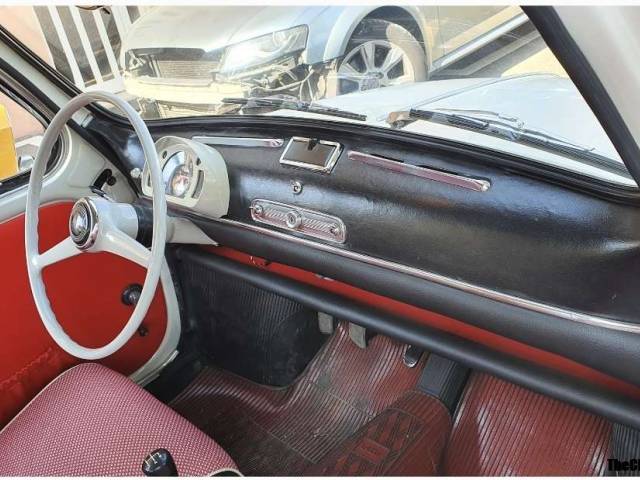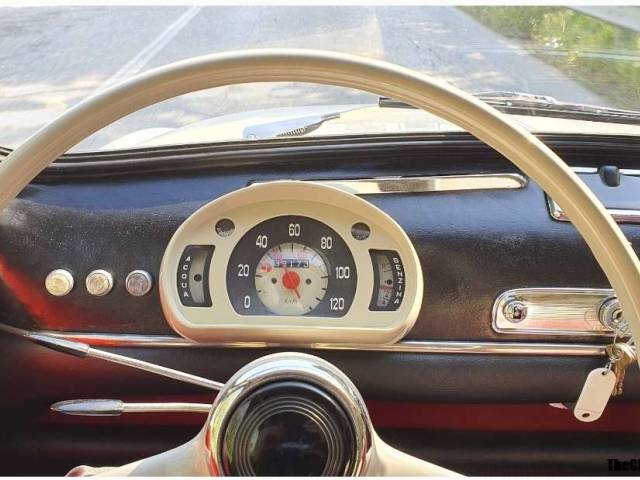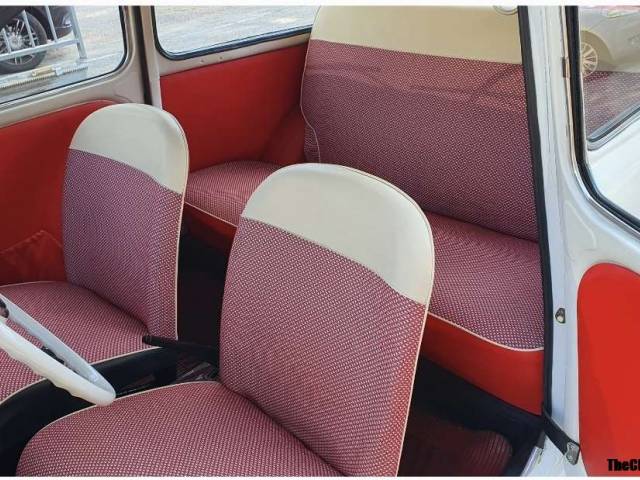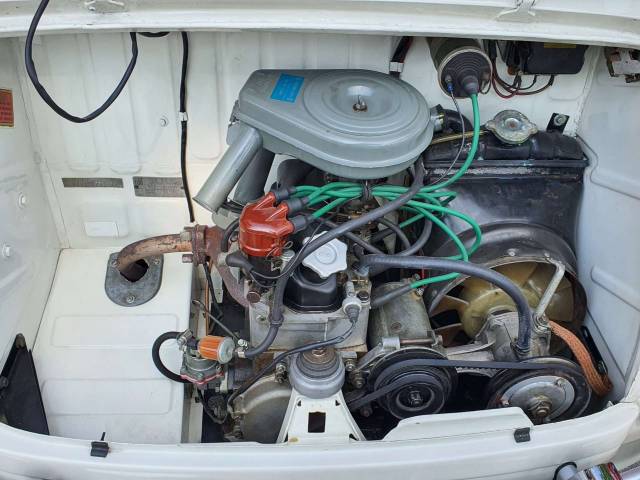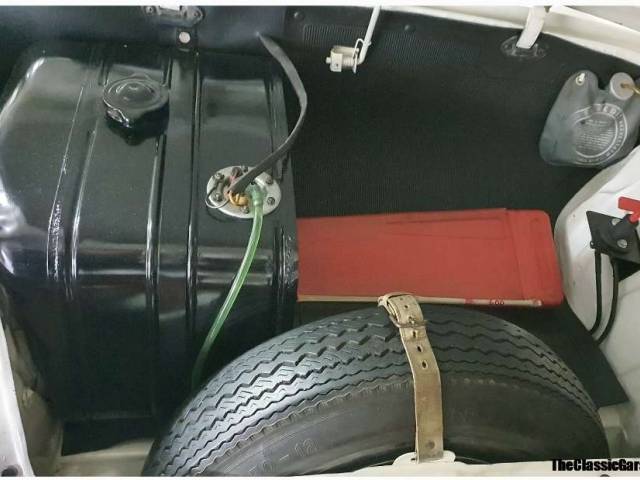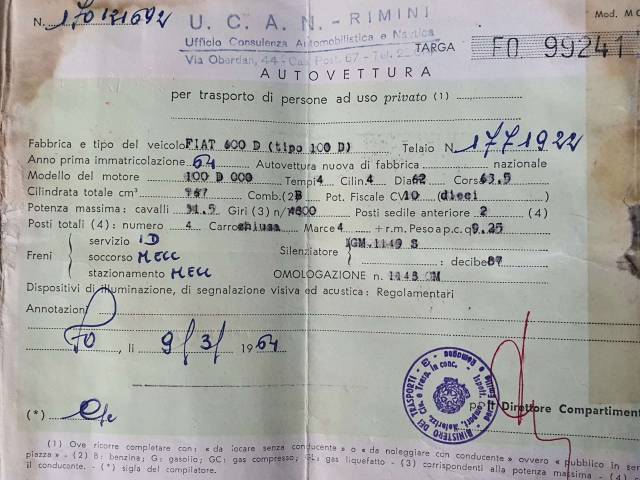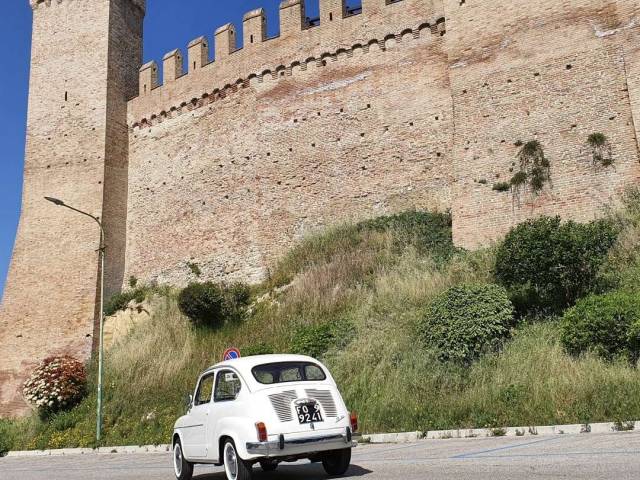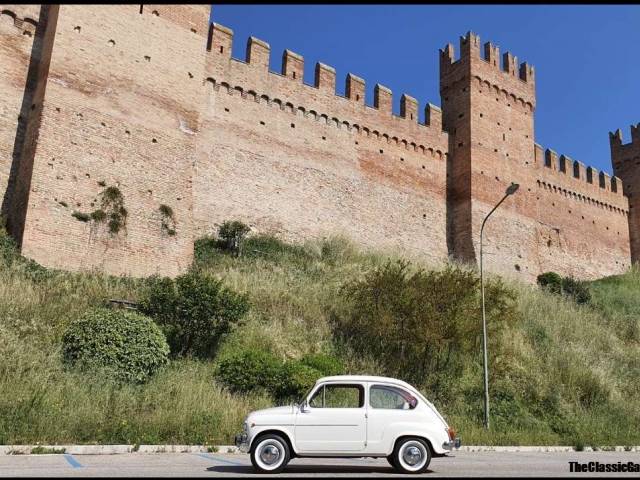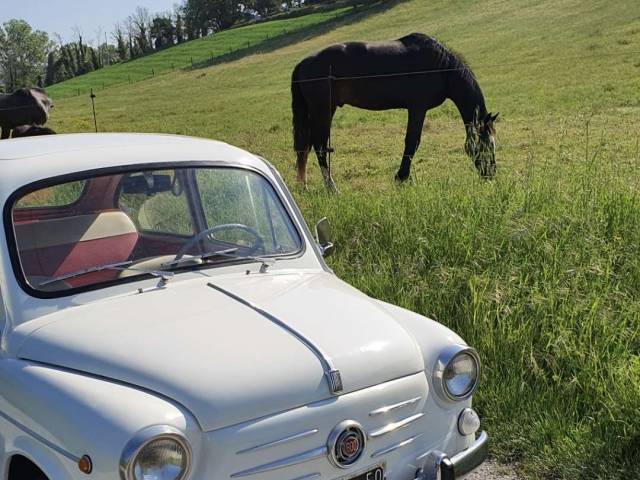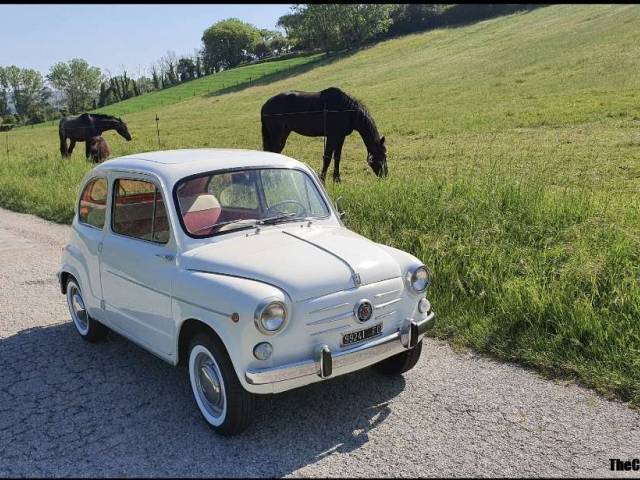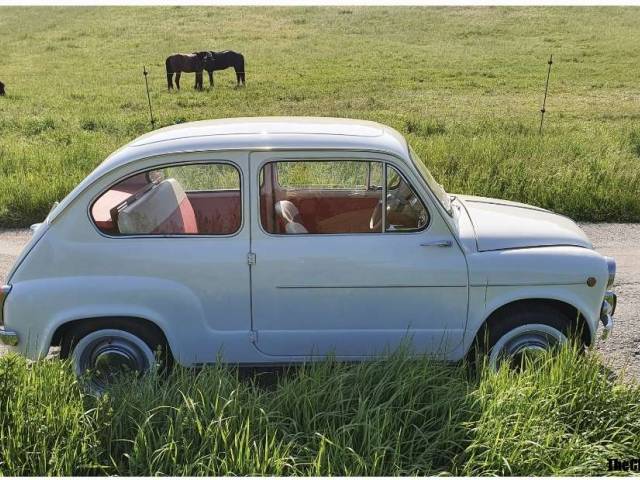 Collezione privata
Dealer

away
Mille Miglia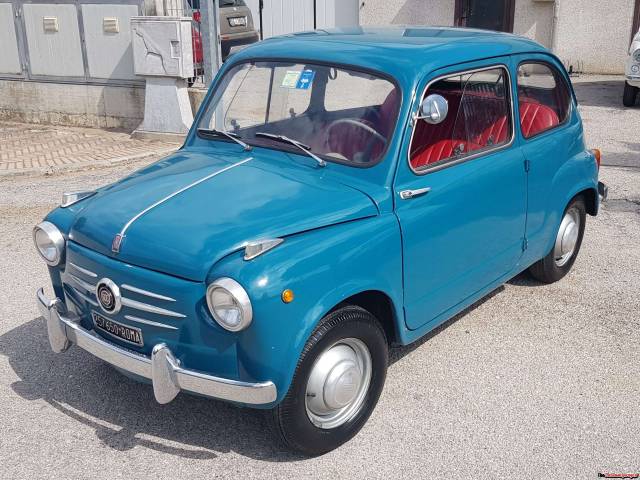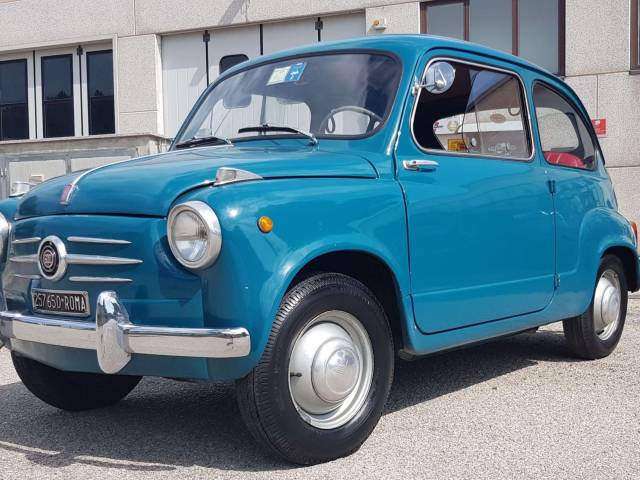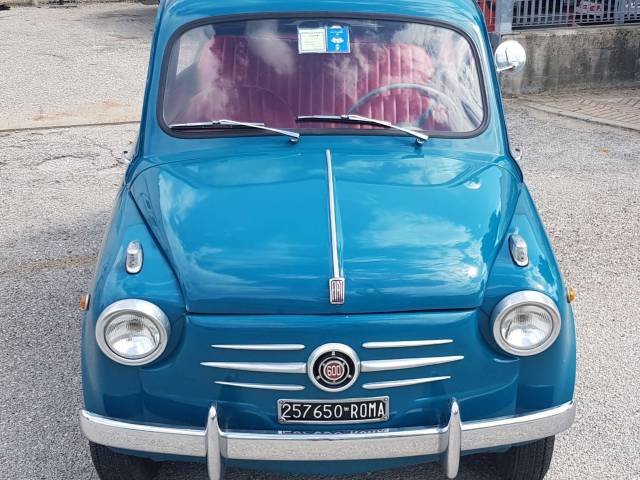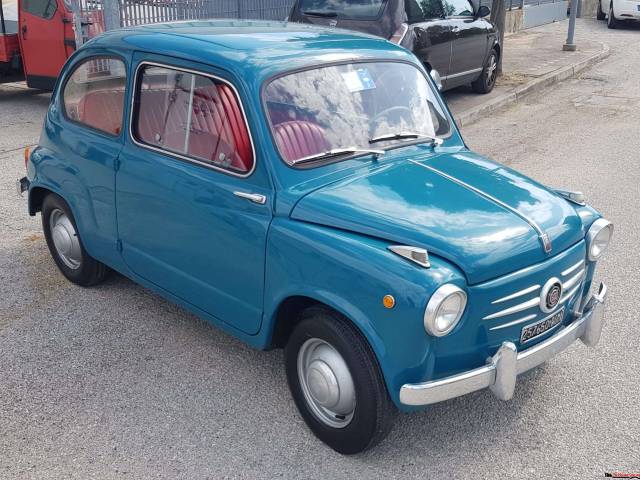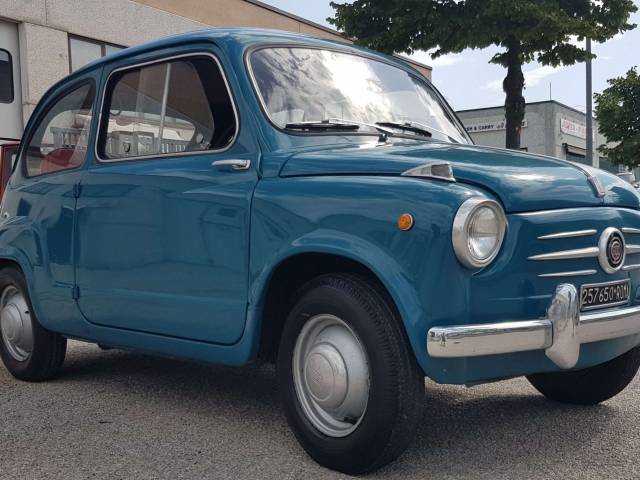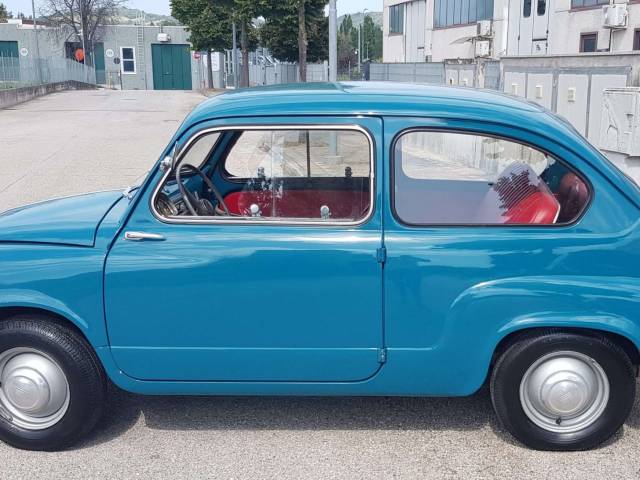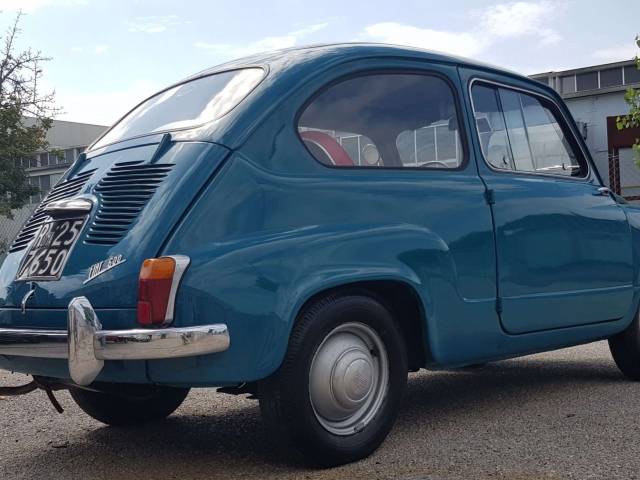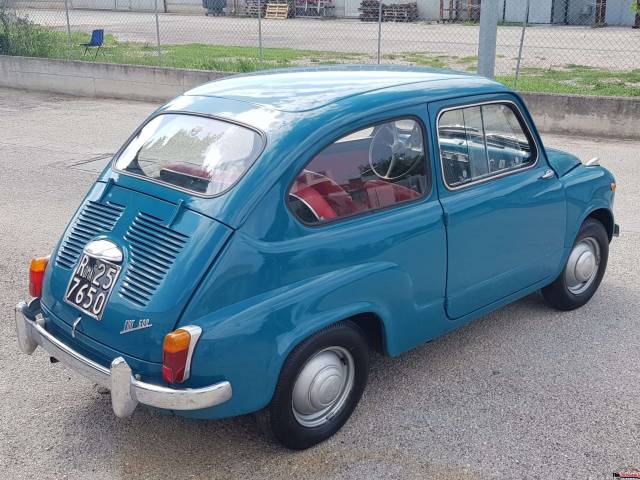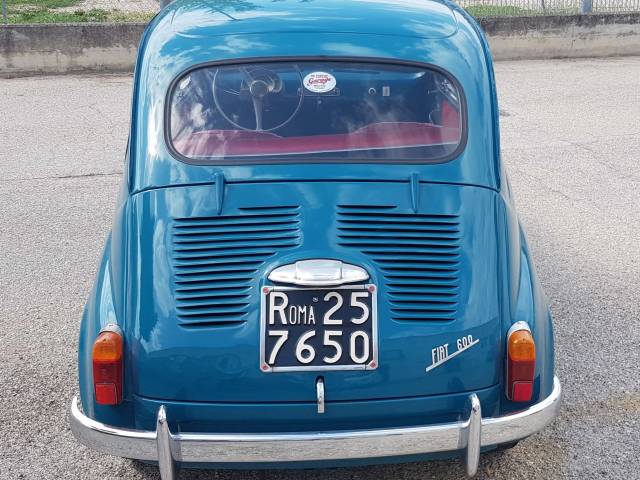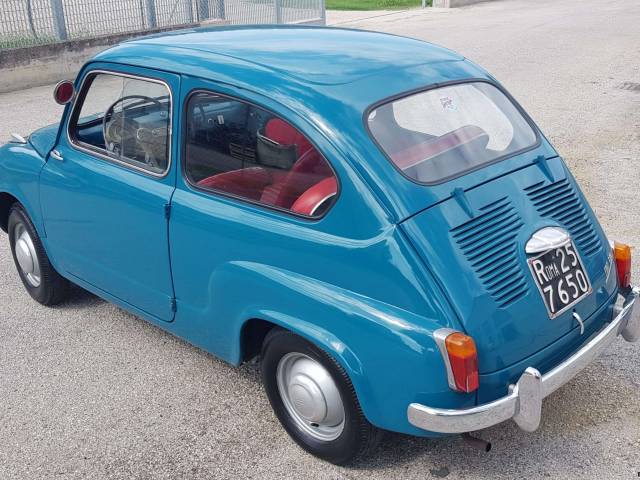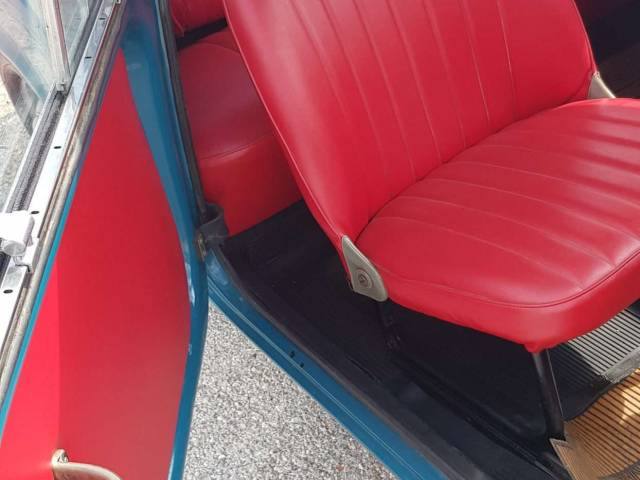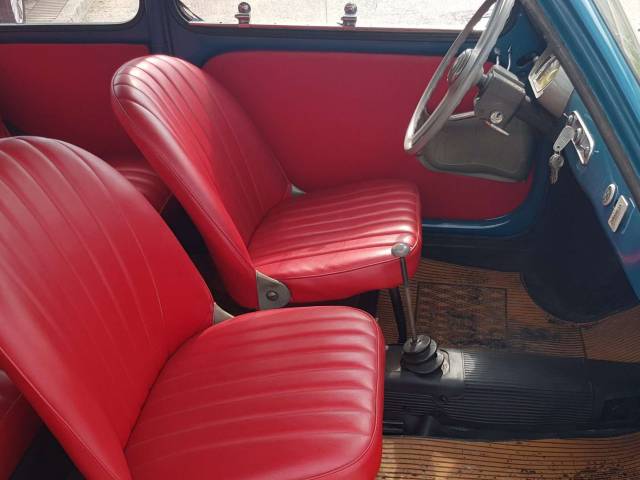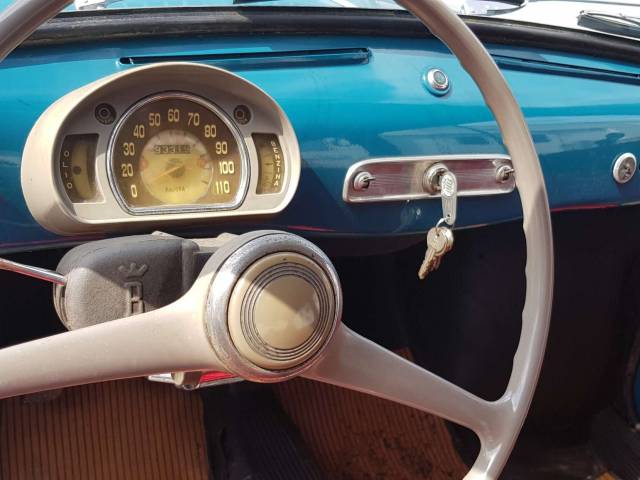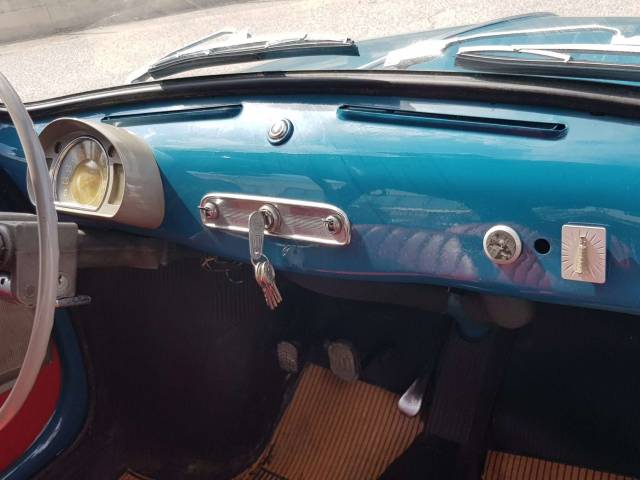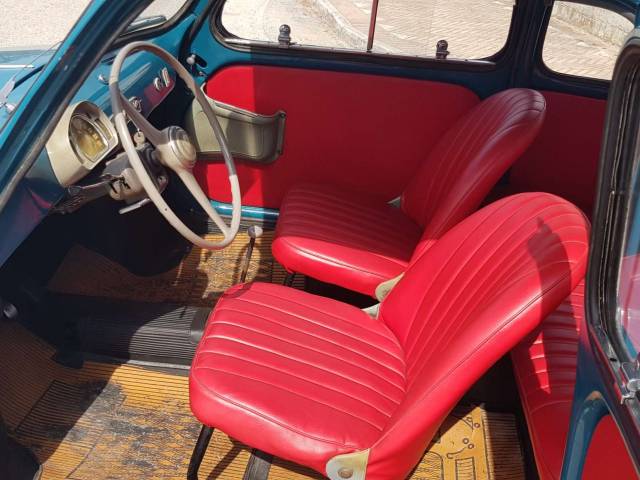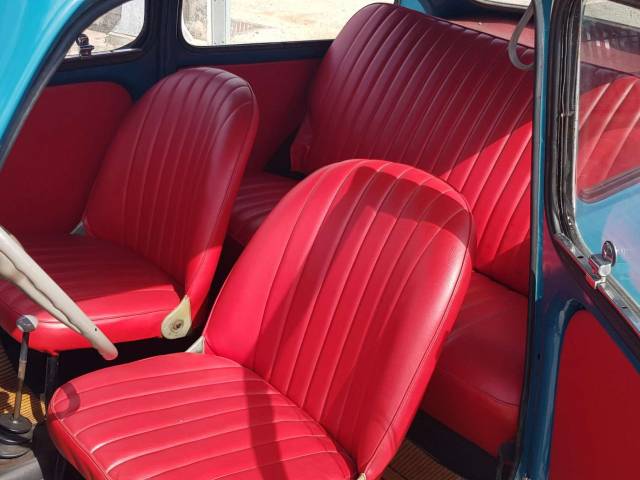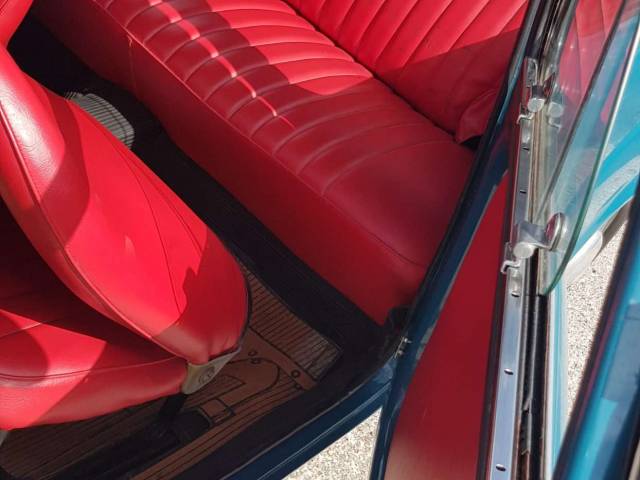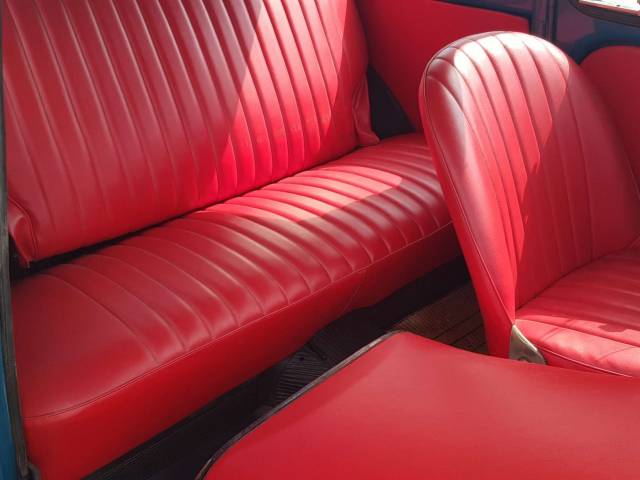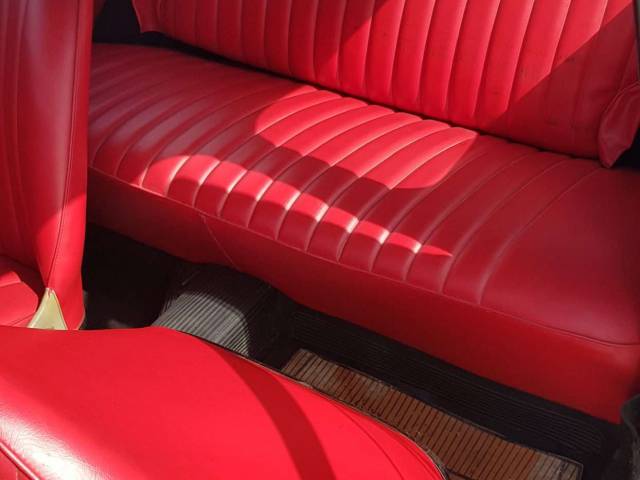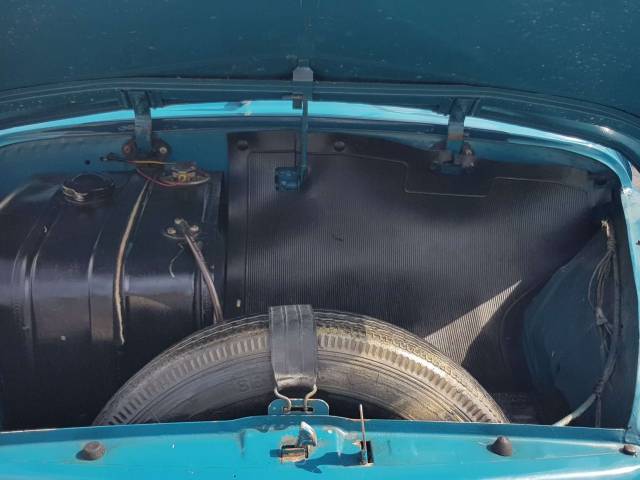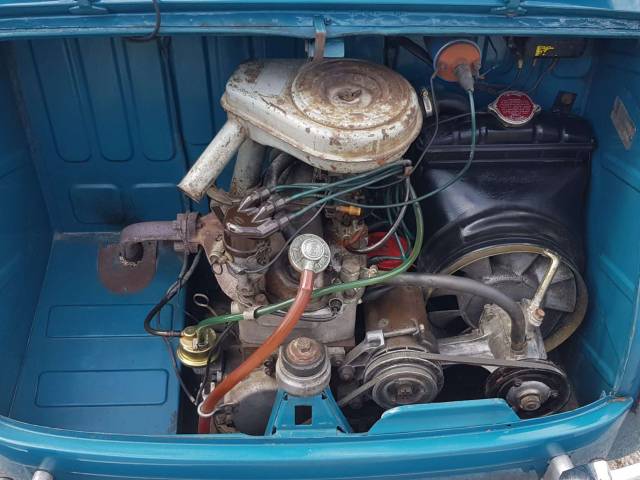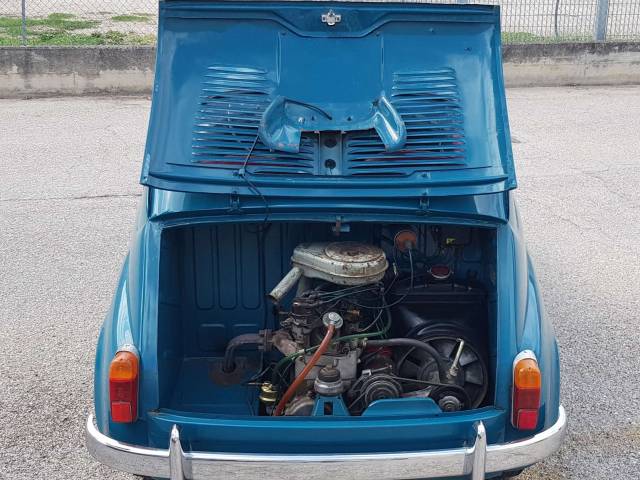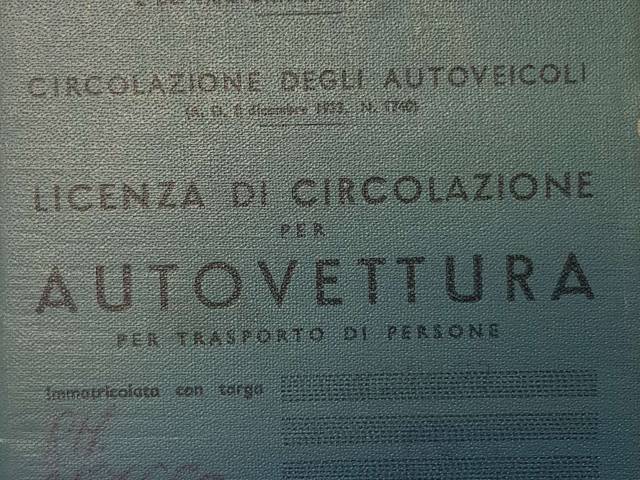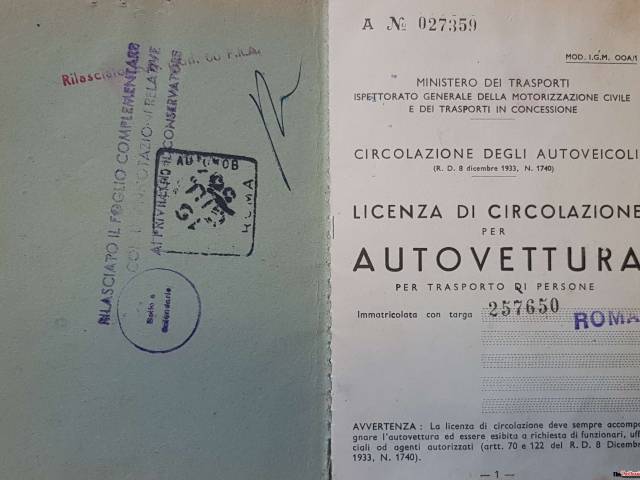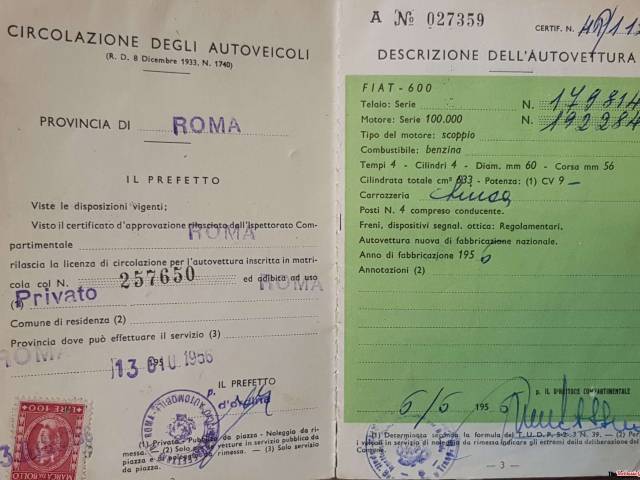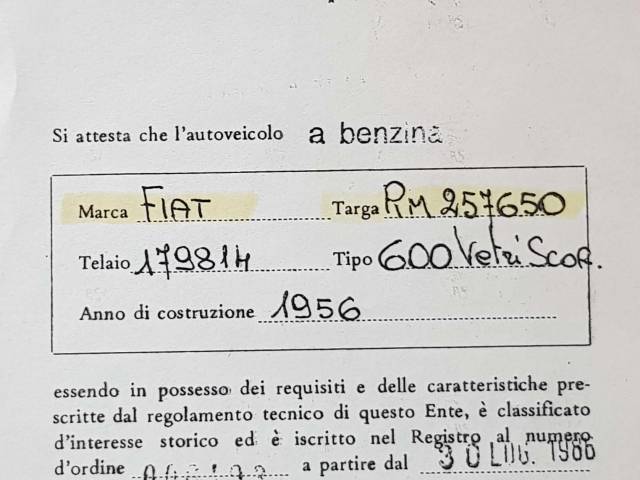 Fiat 600 Prima Serie – Asi
Dealer

away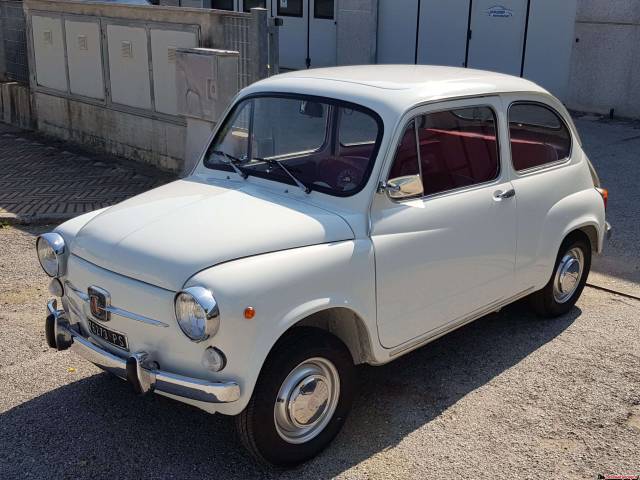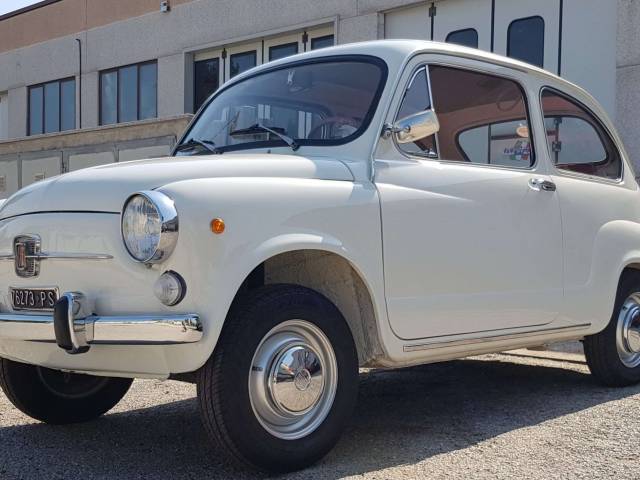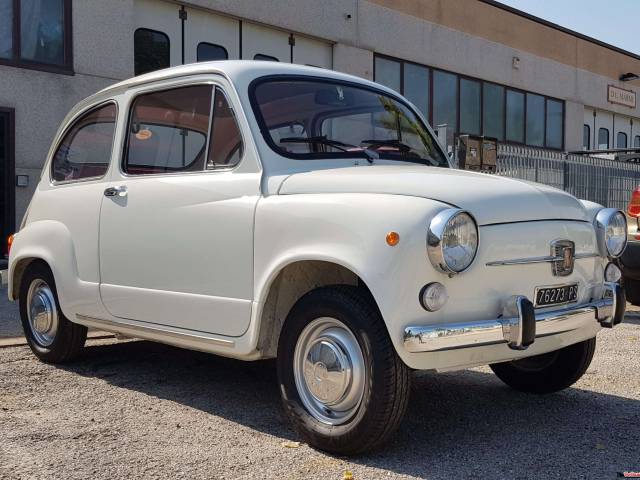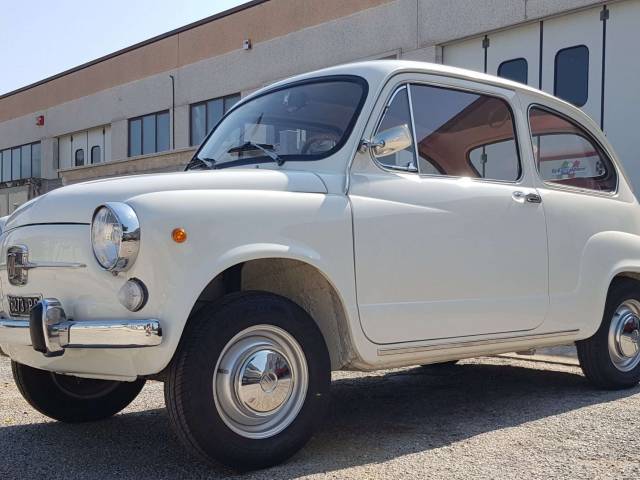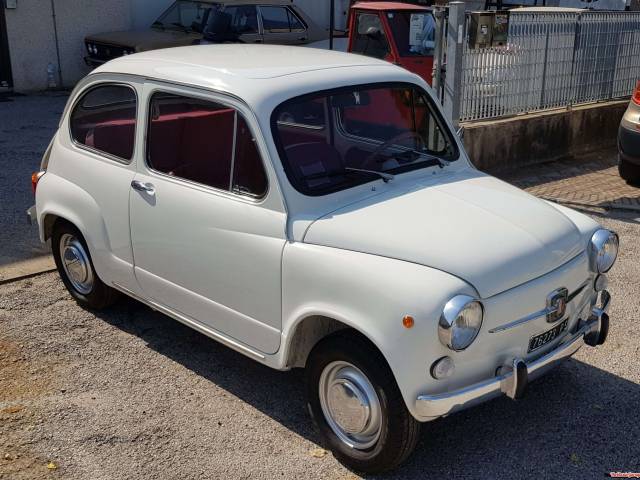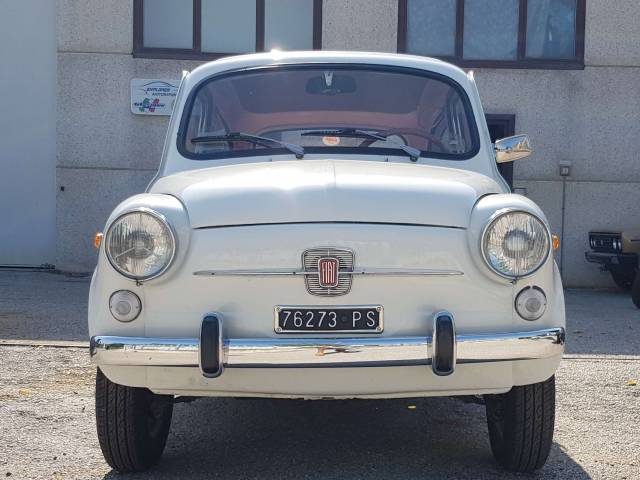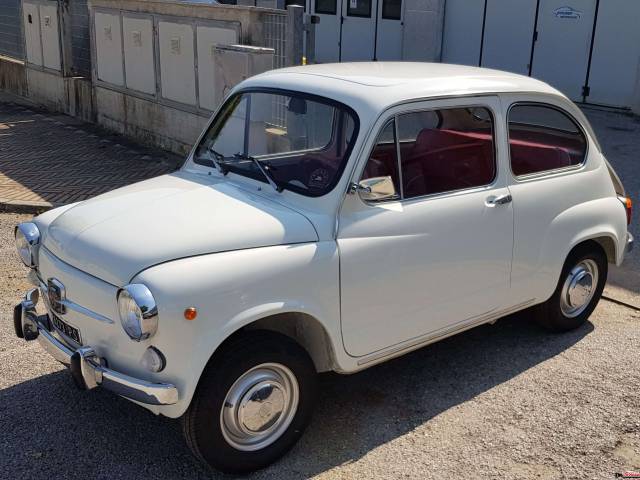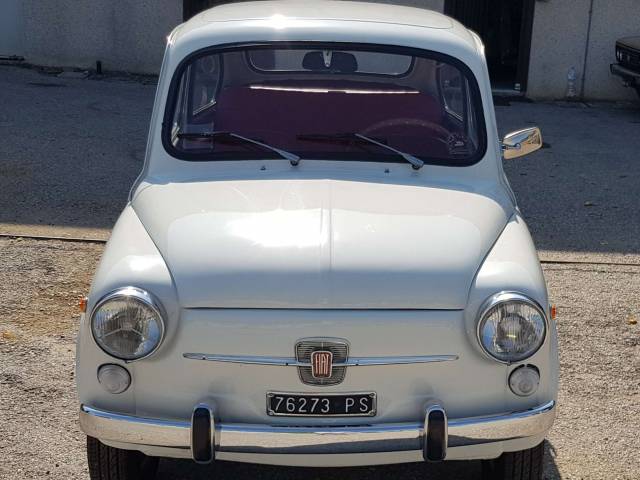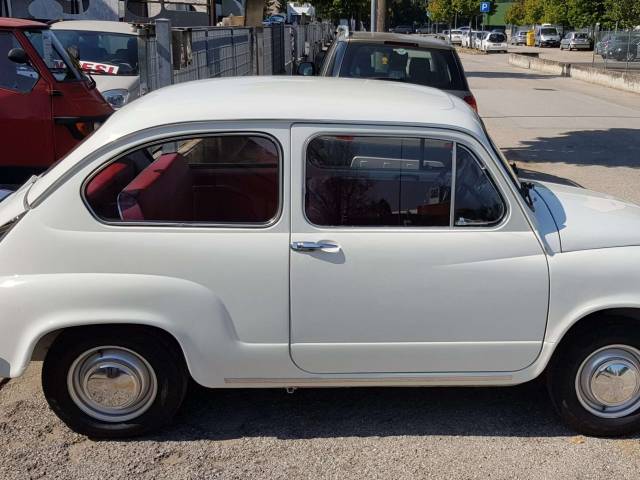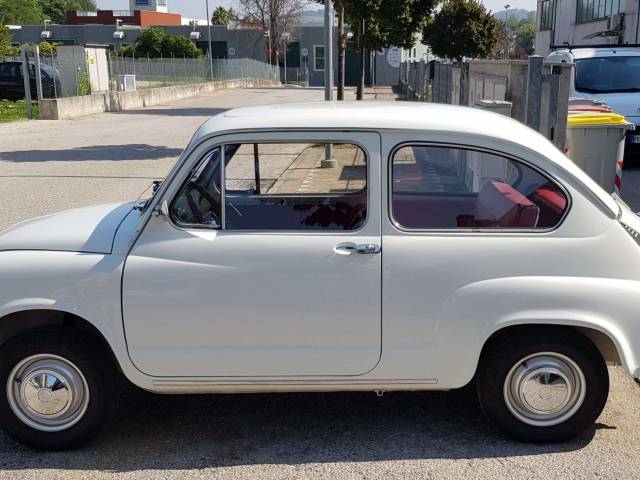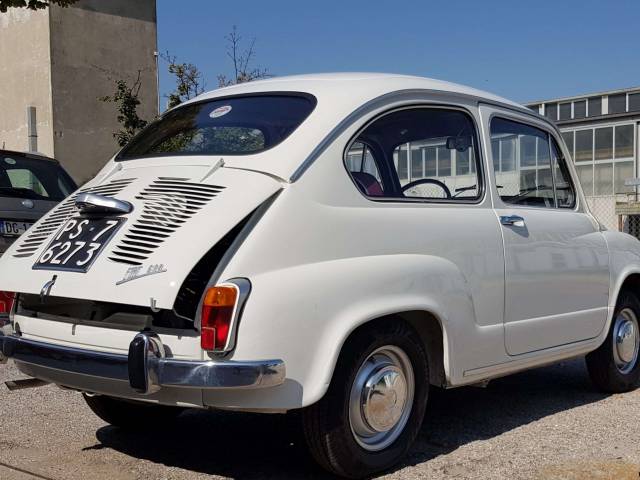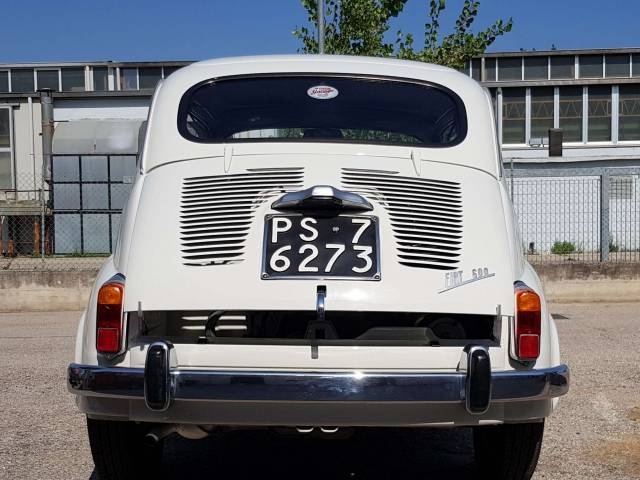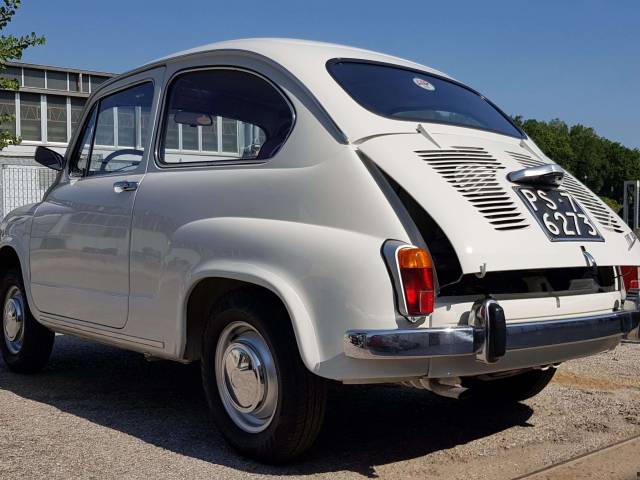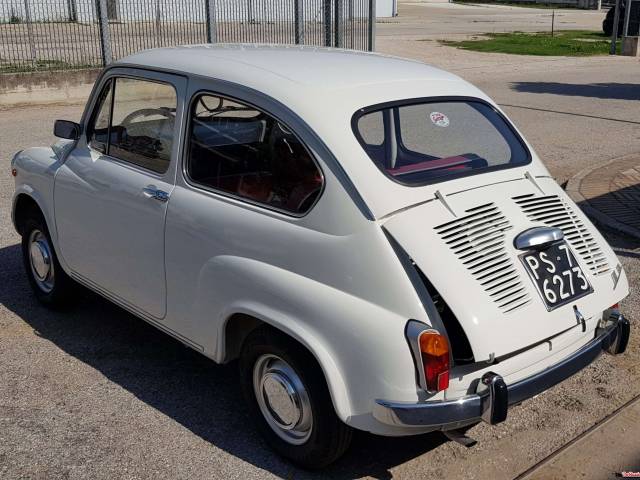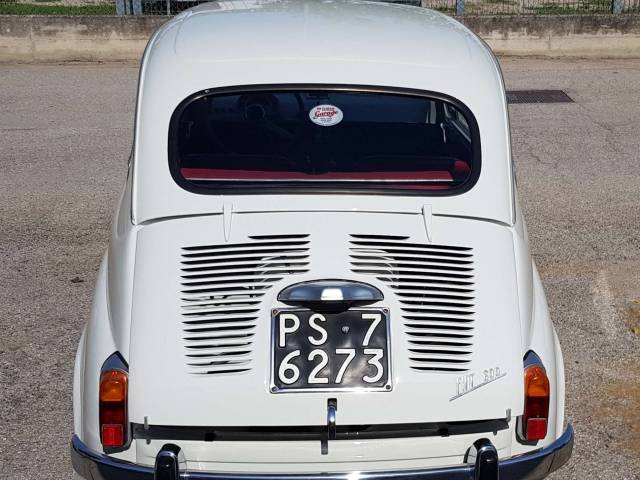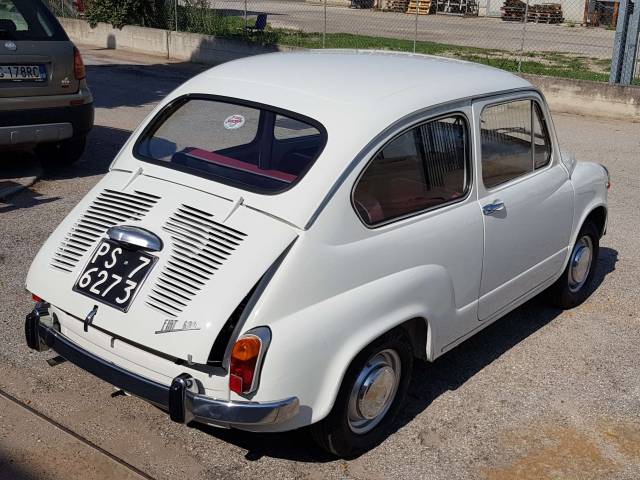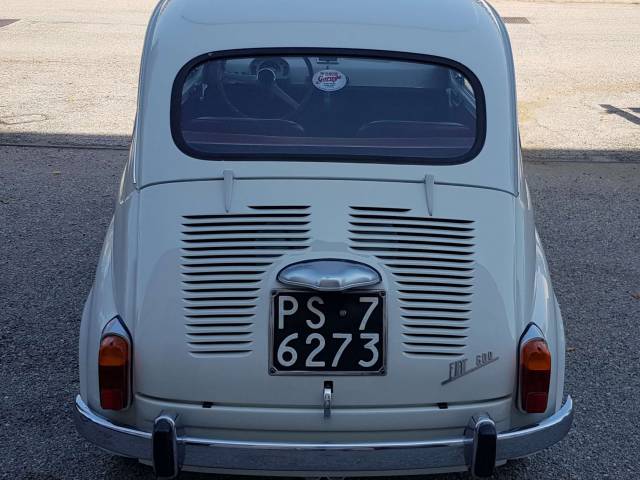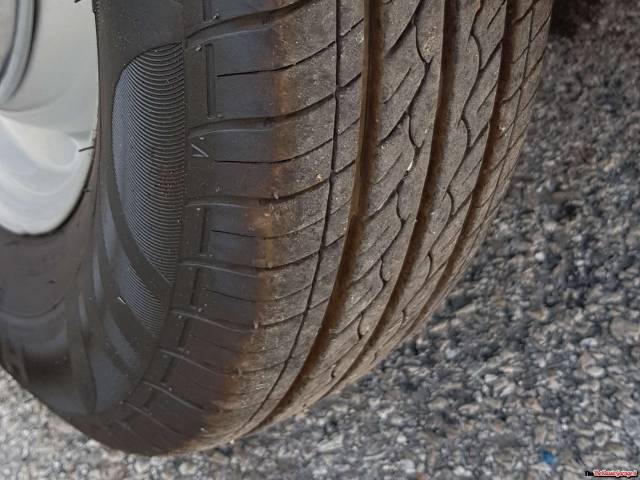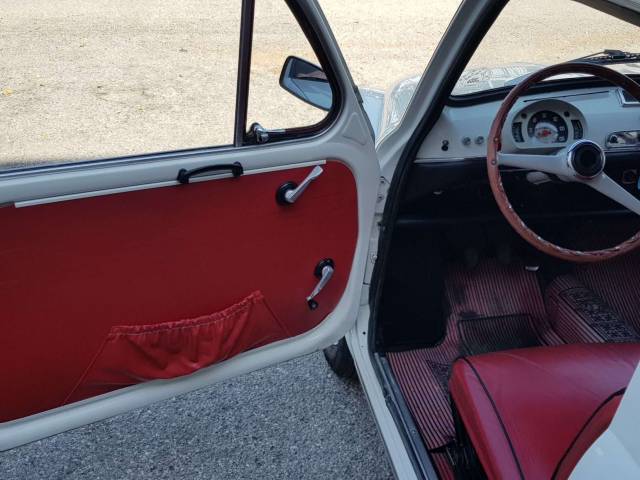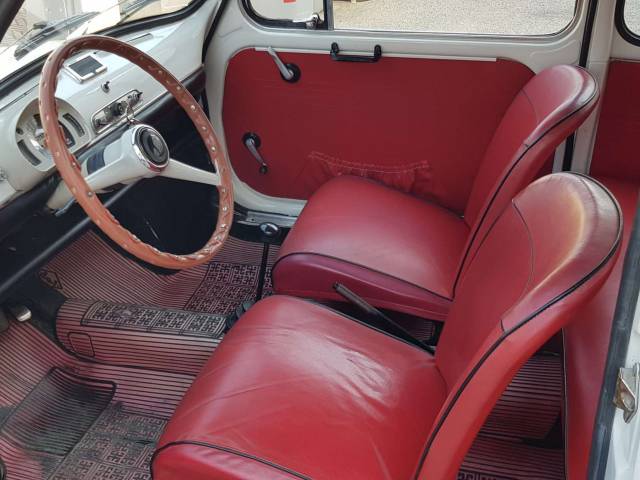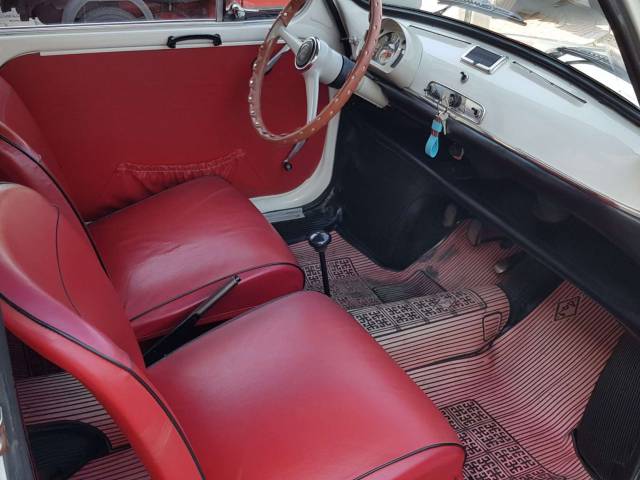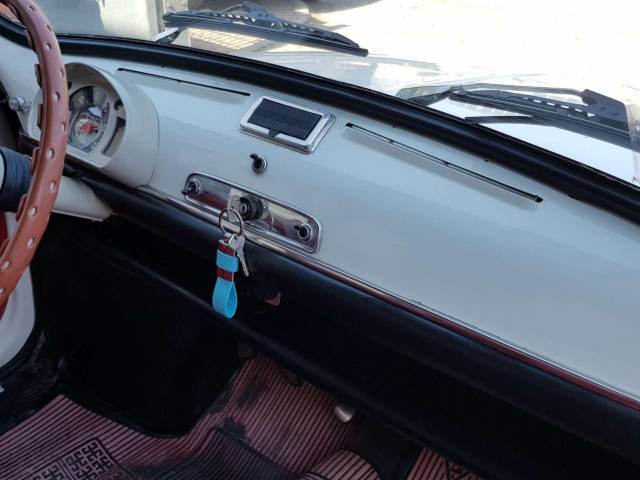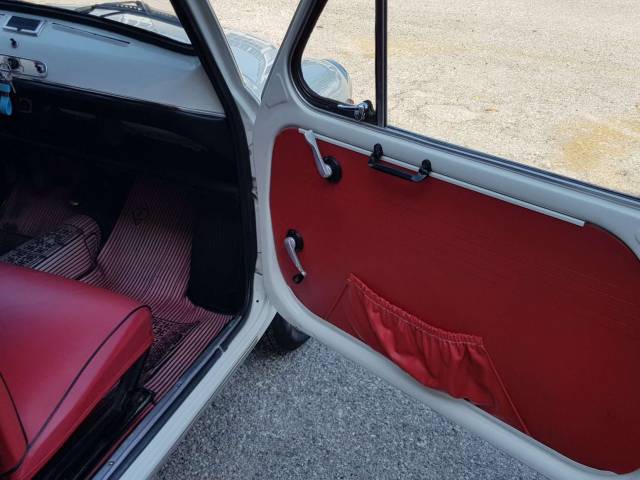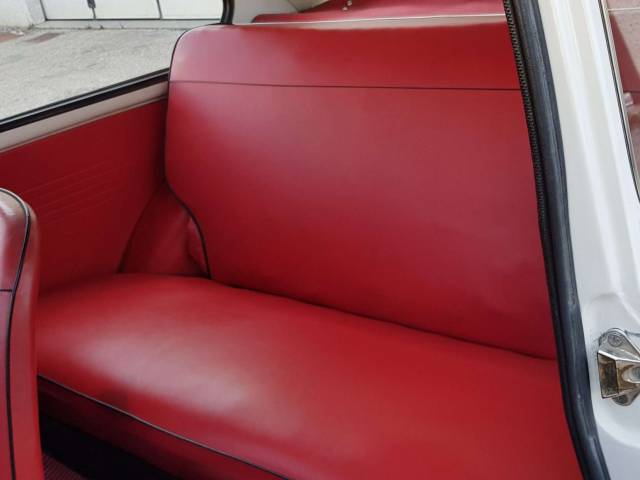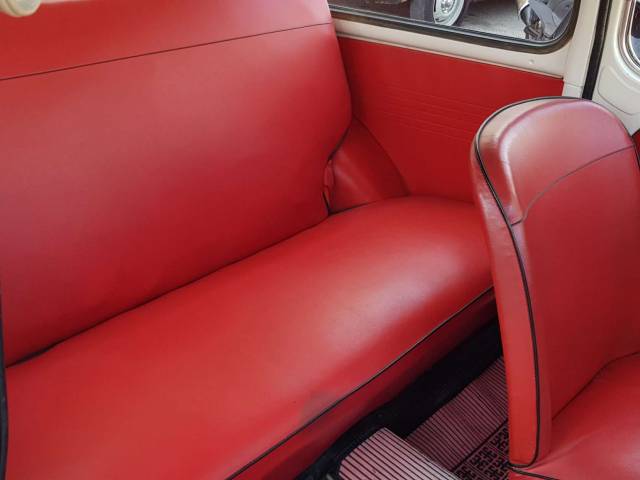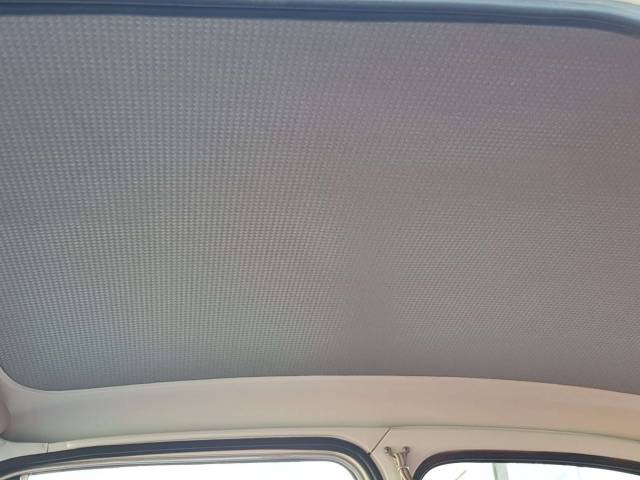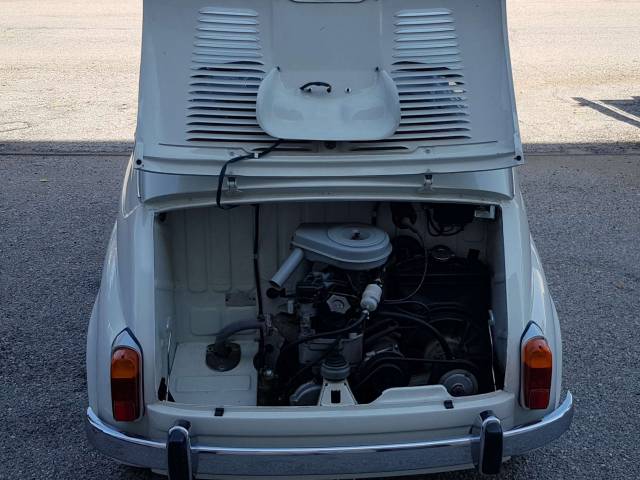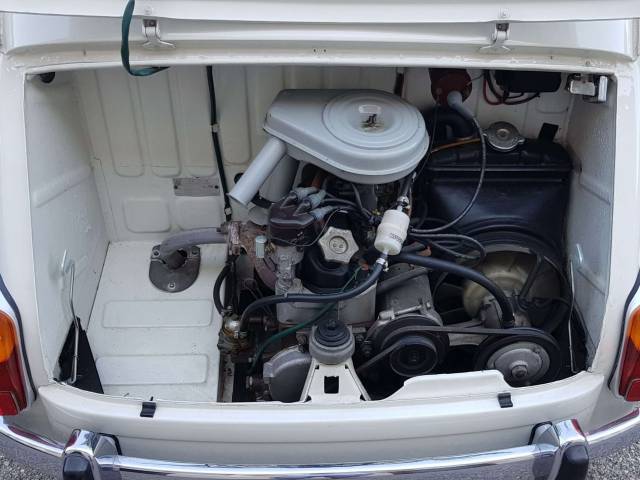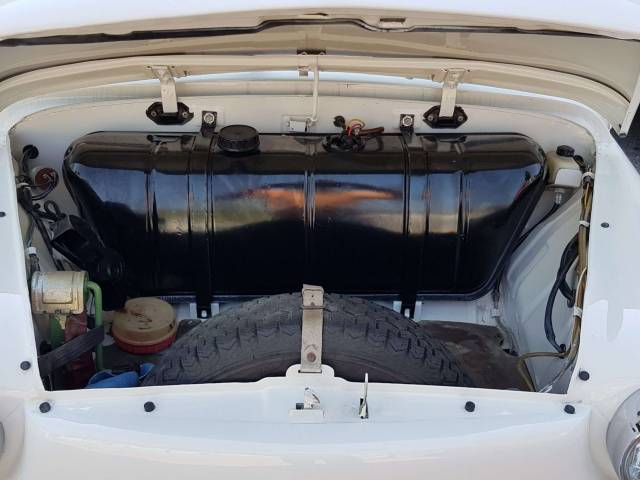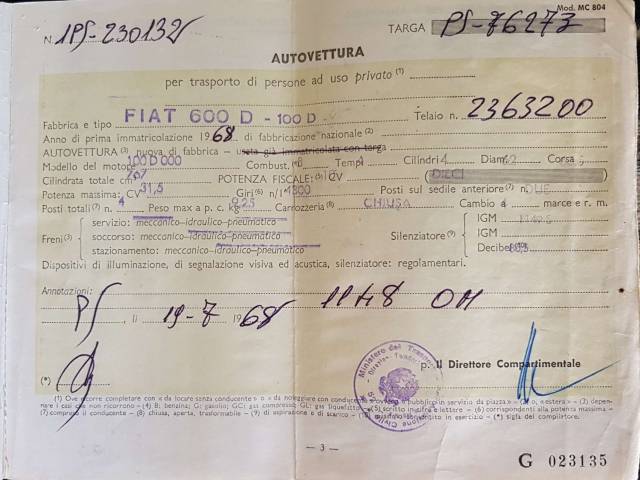 Dealer

away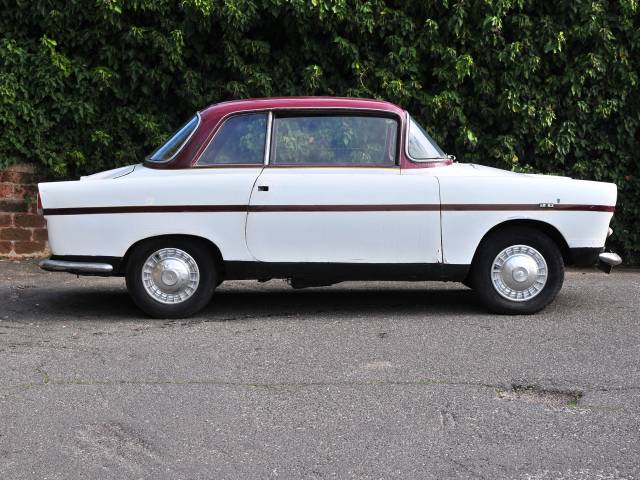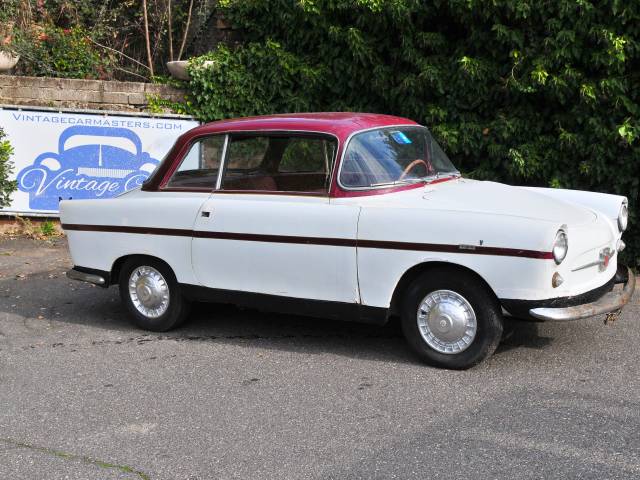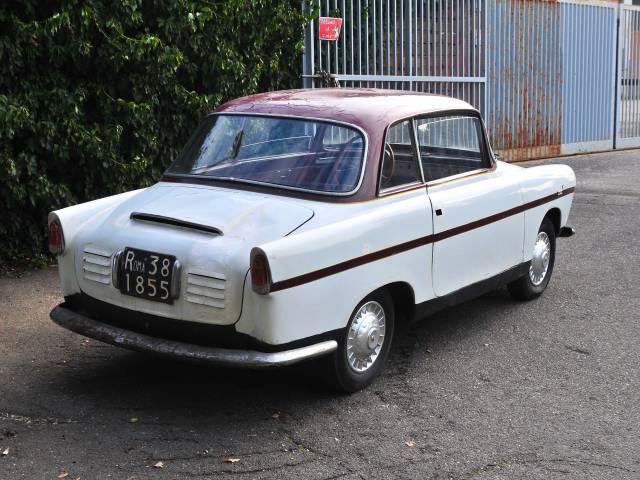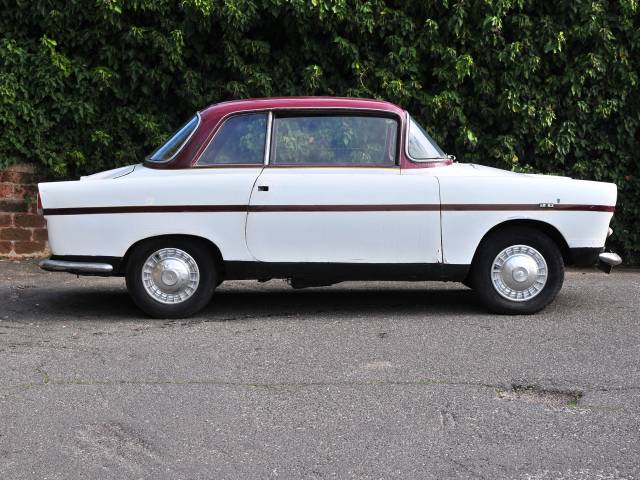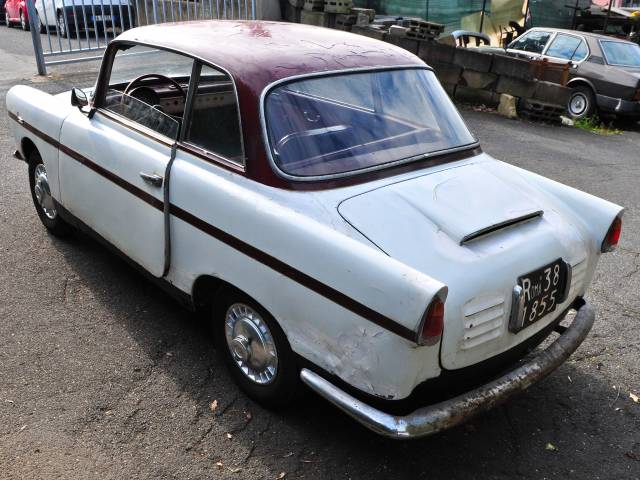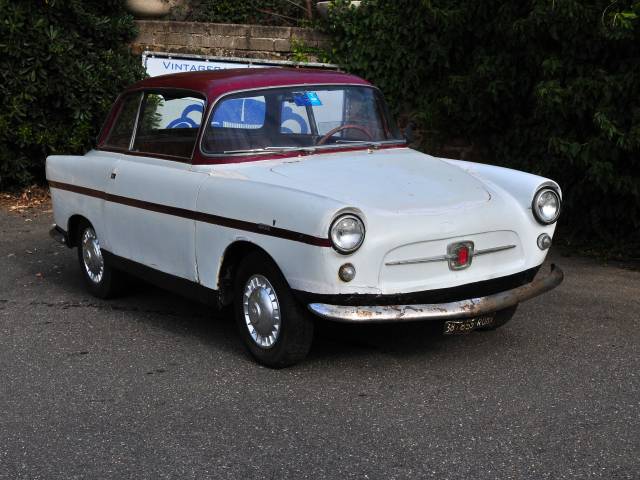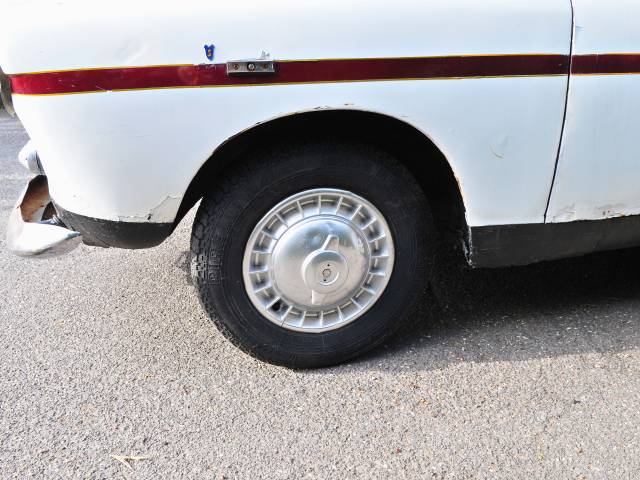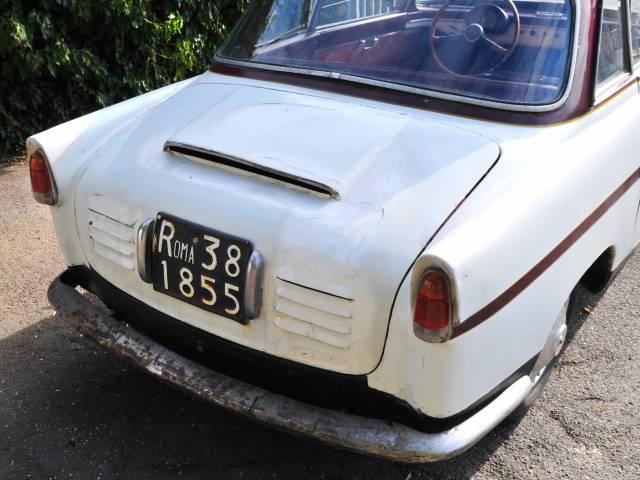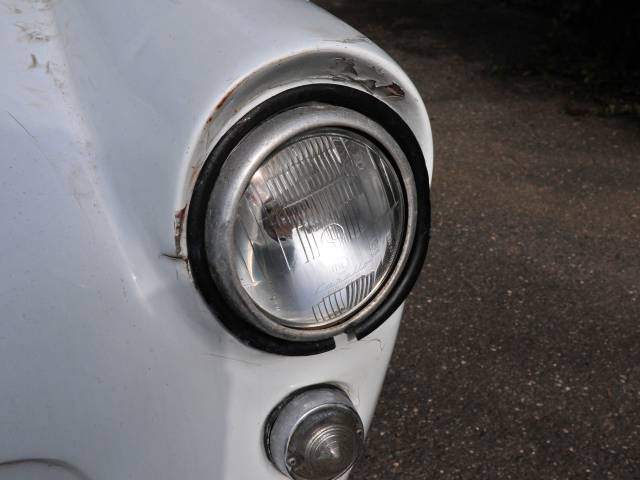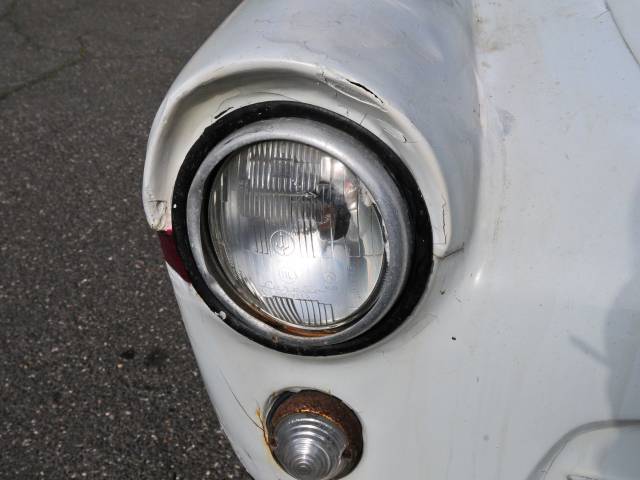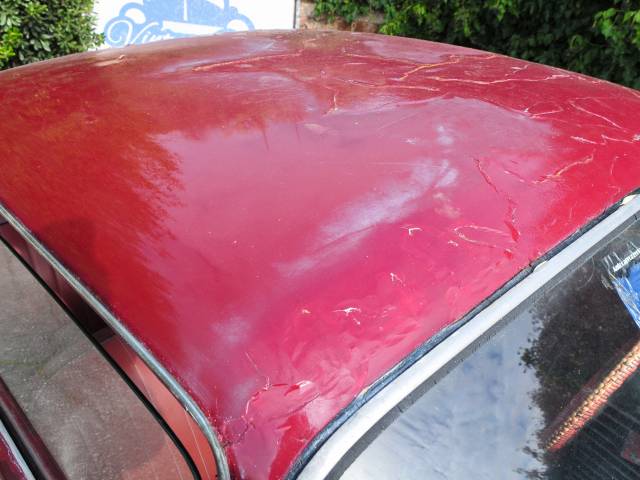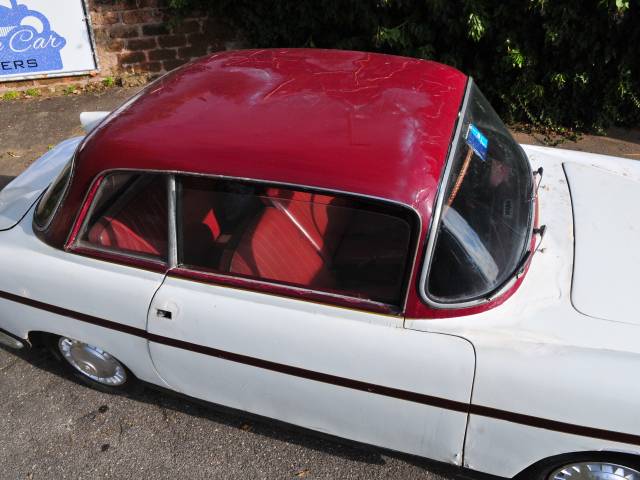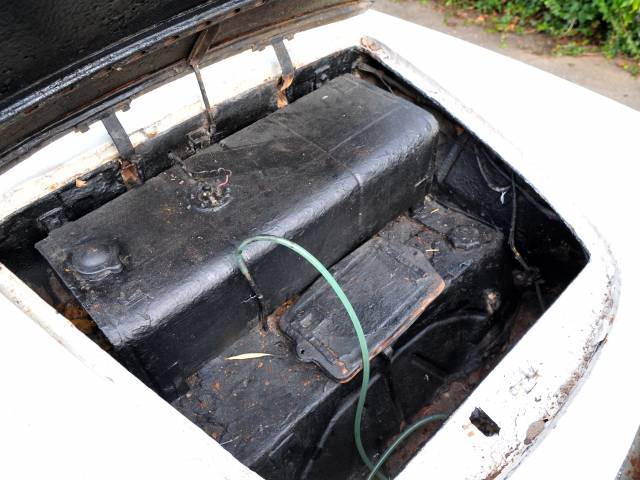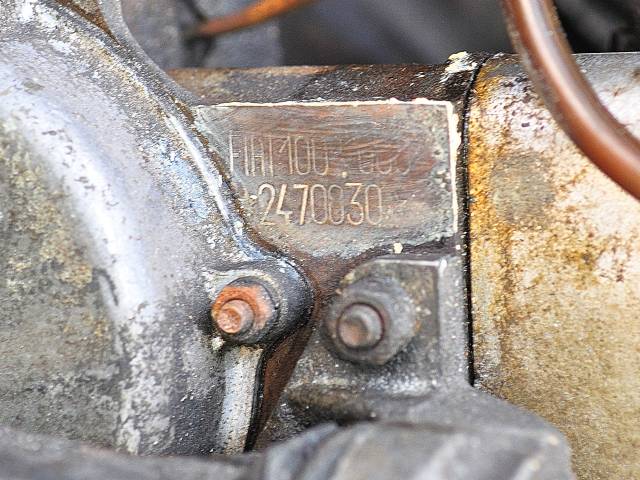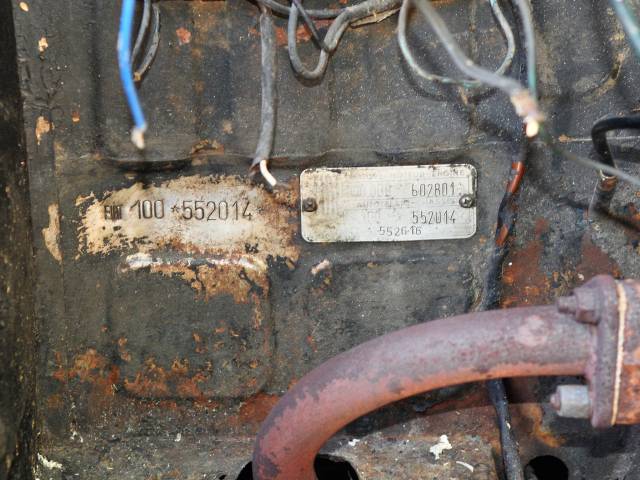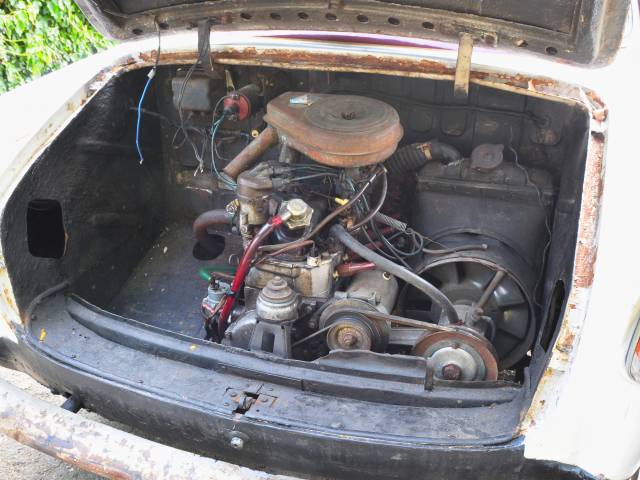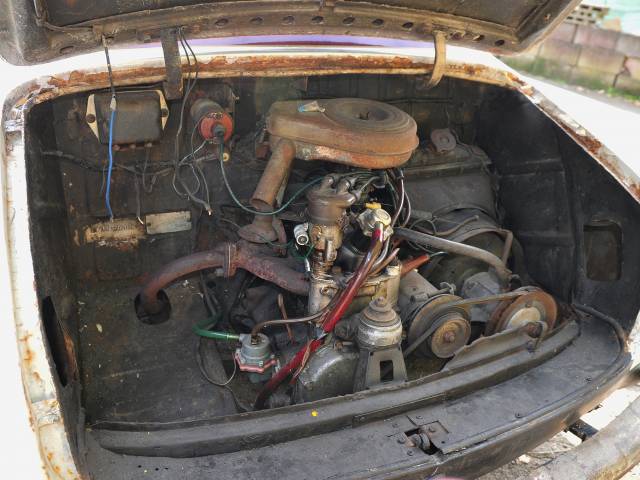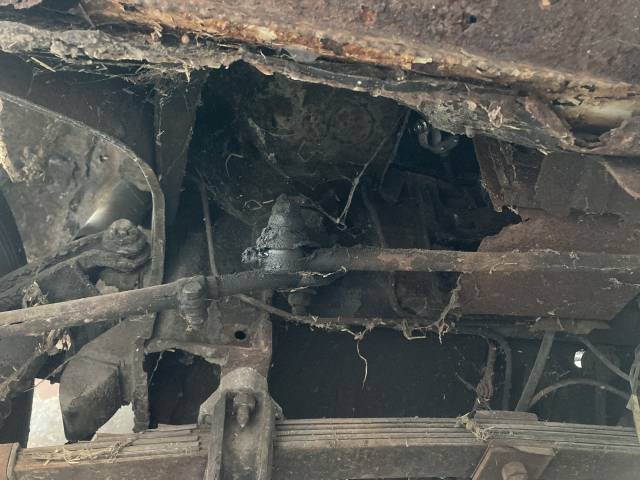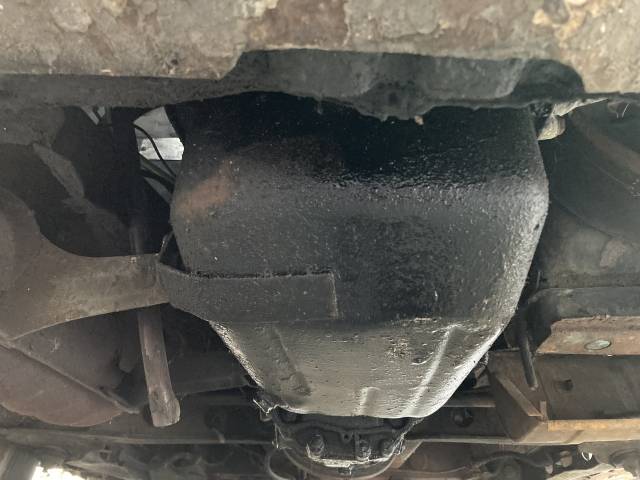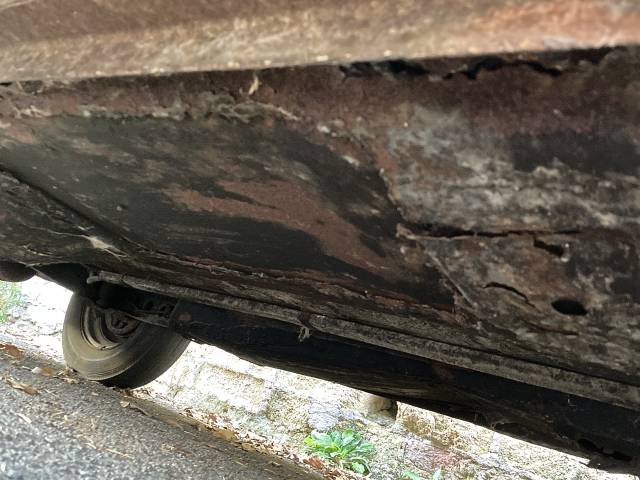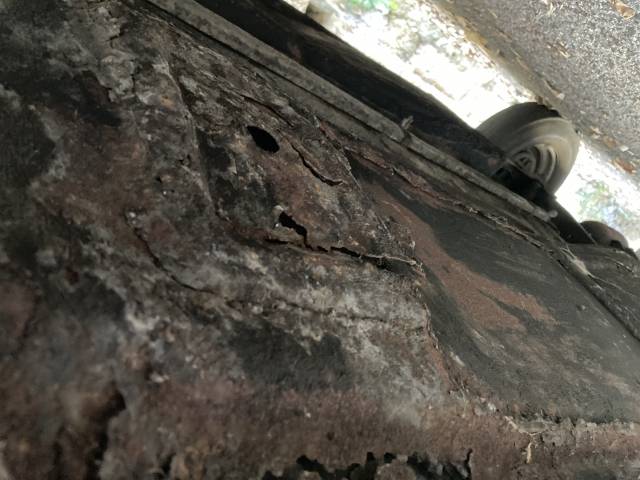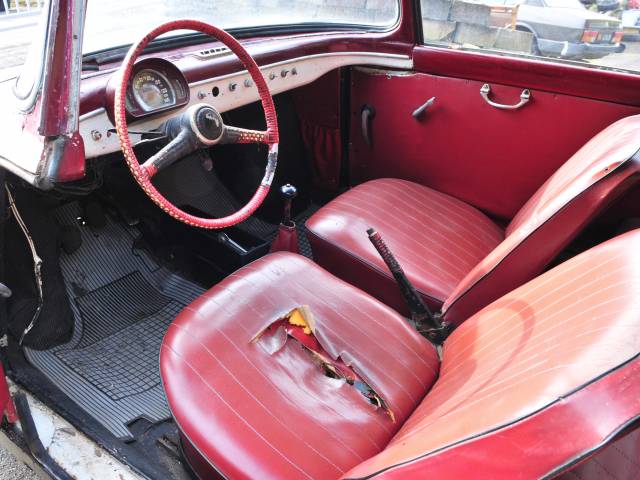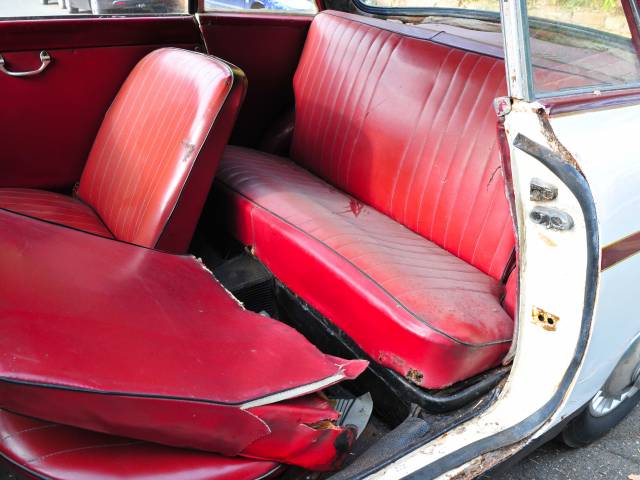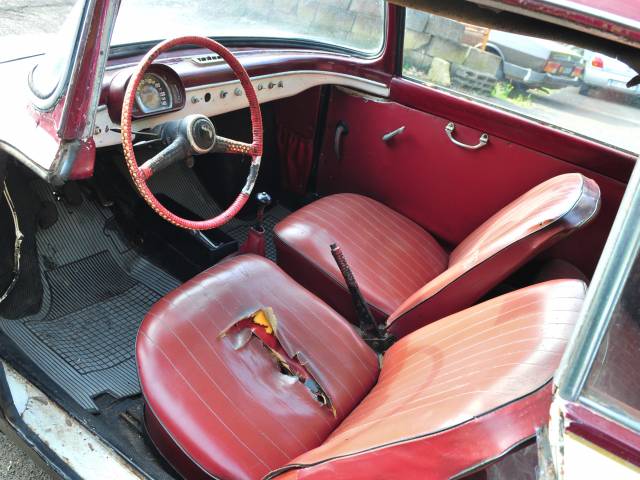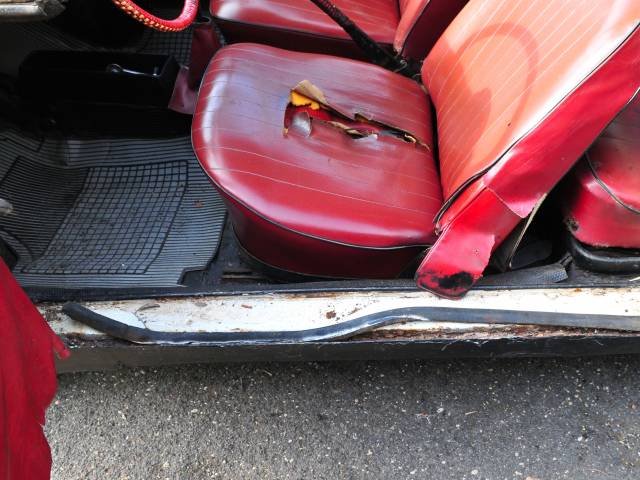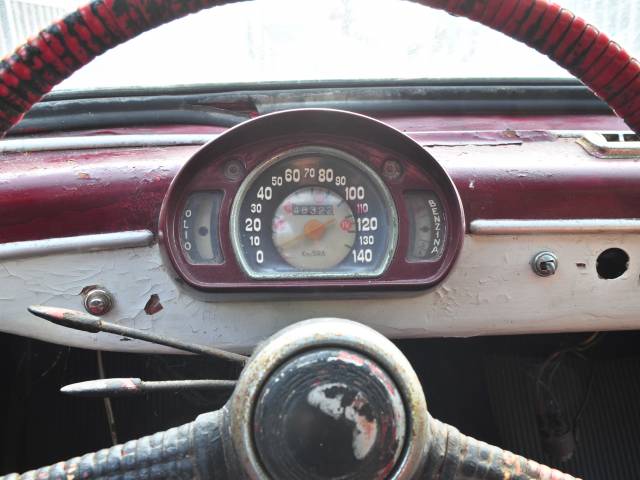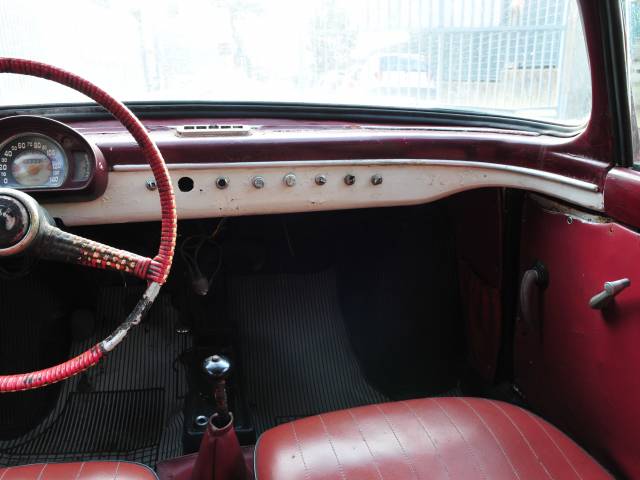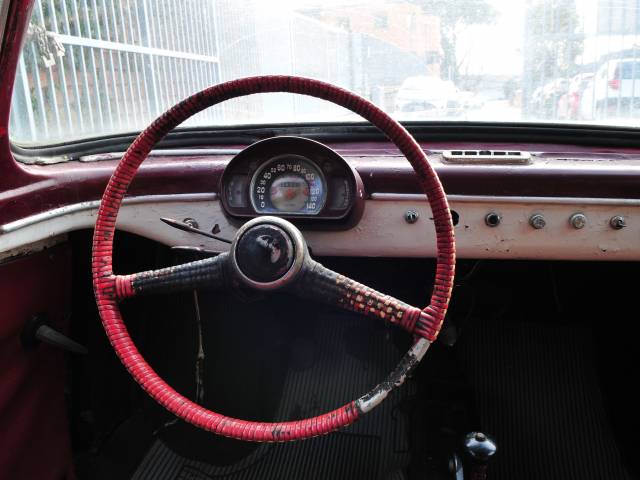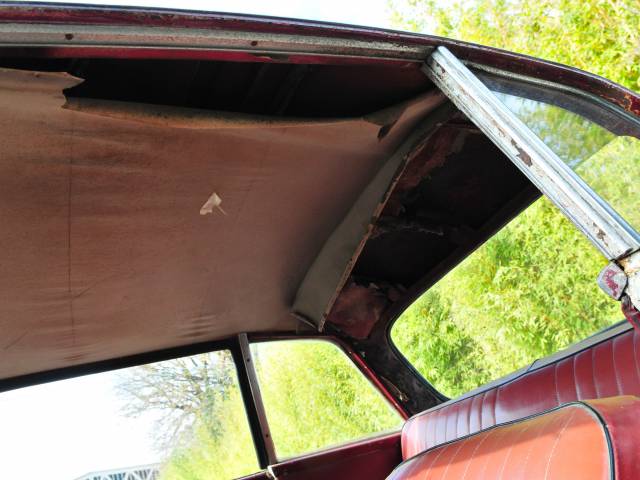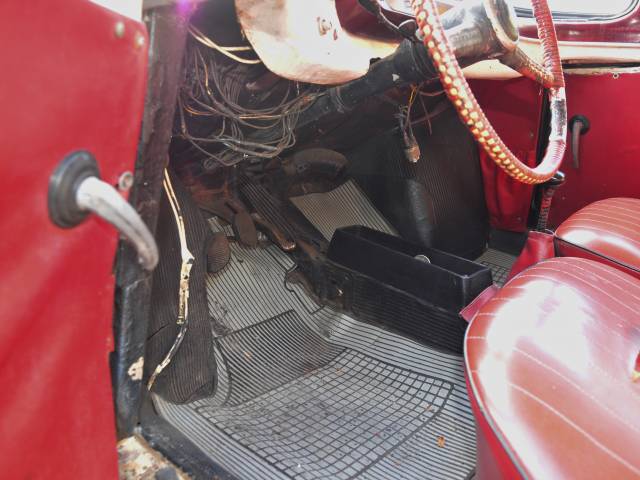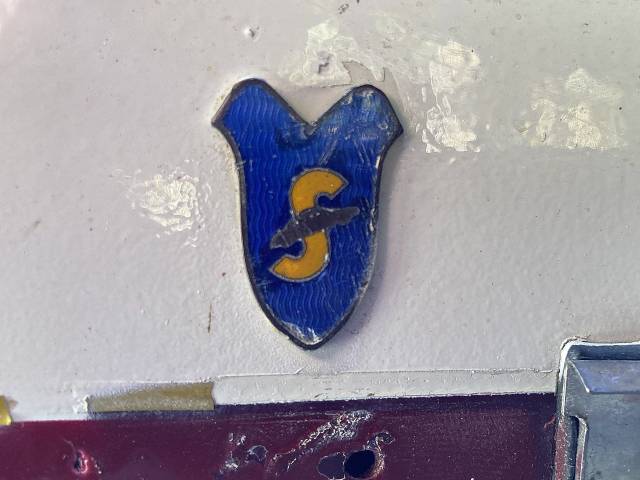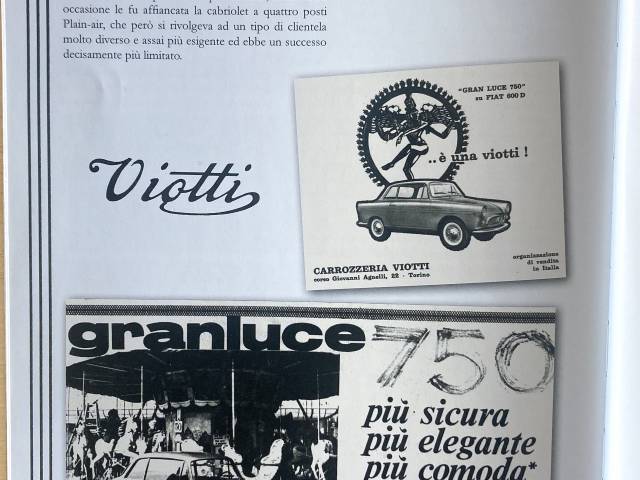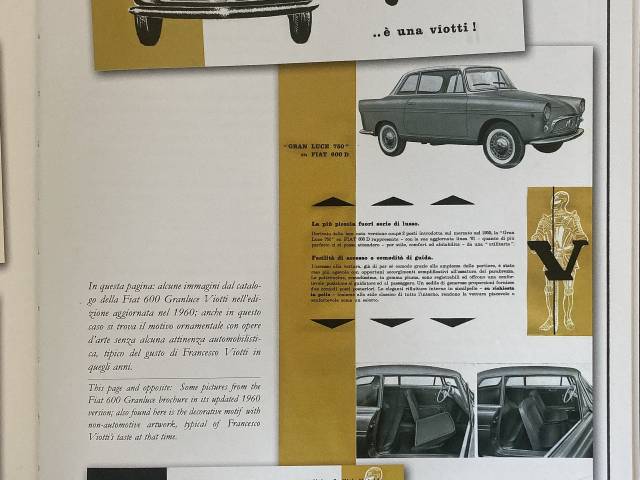 Viotti Coupè Granluce Siata 750 Restoration Project
Dealer

away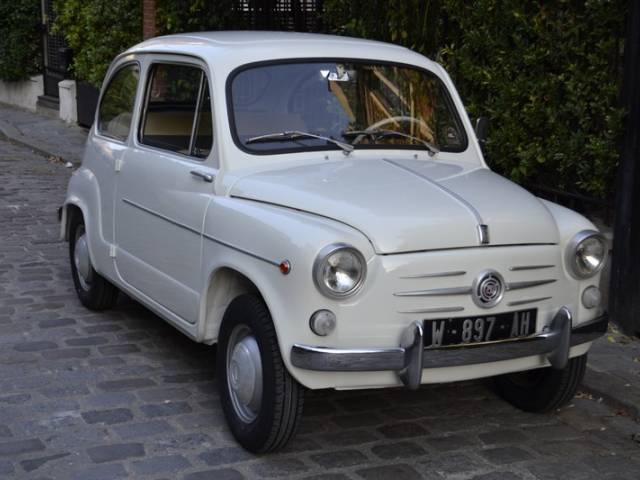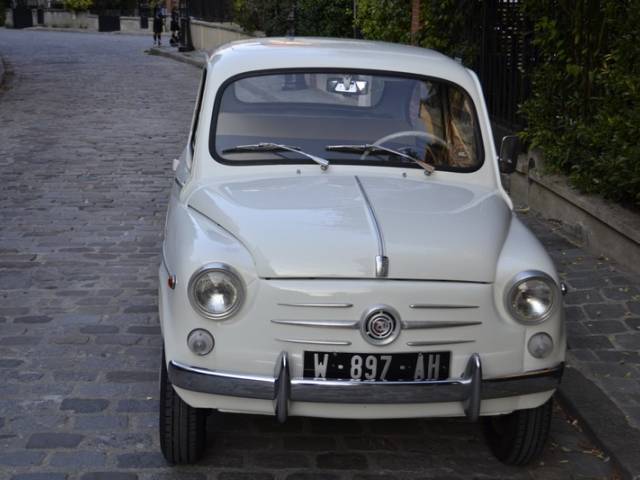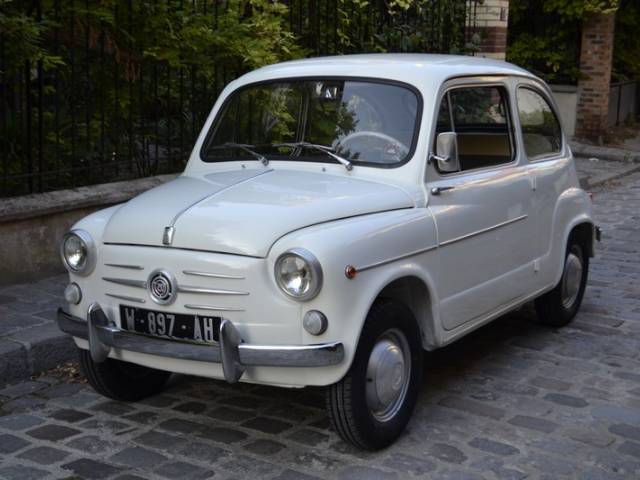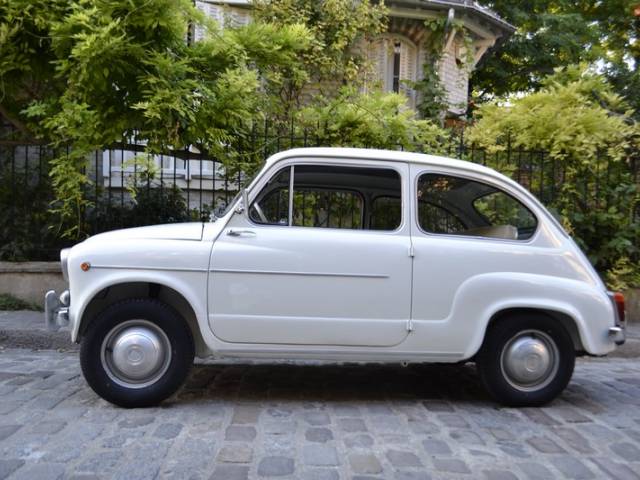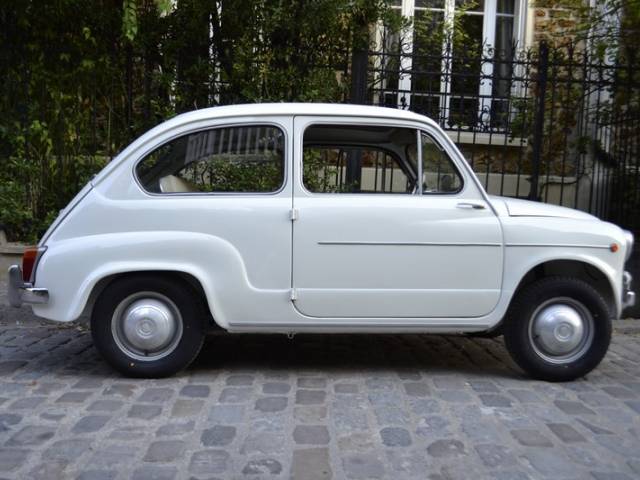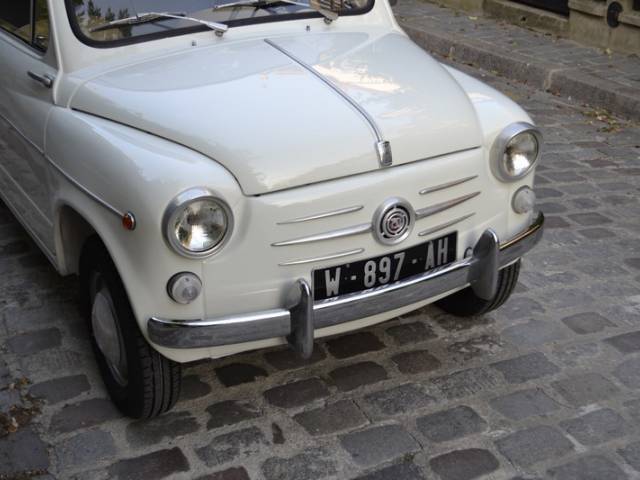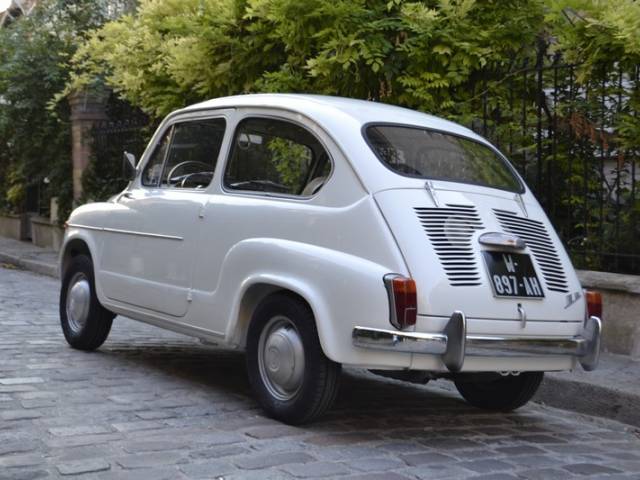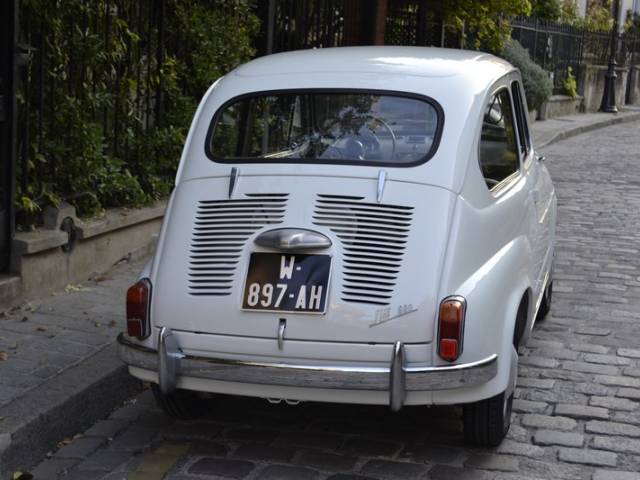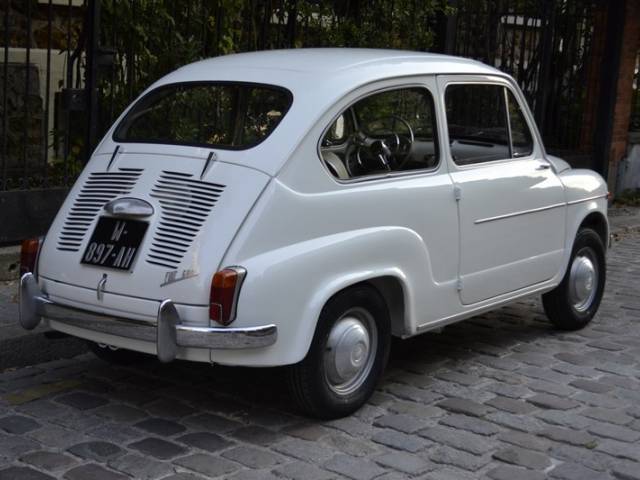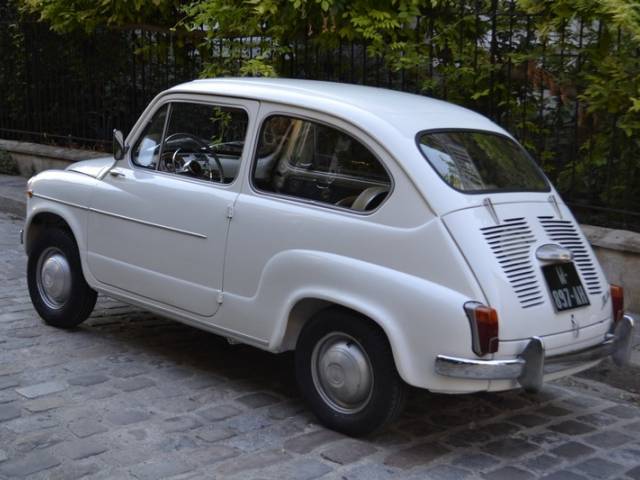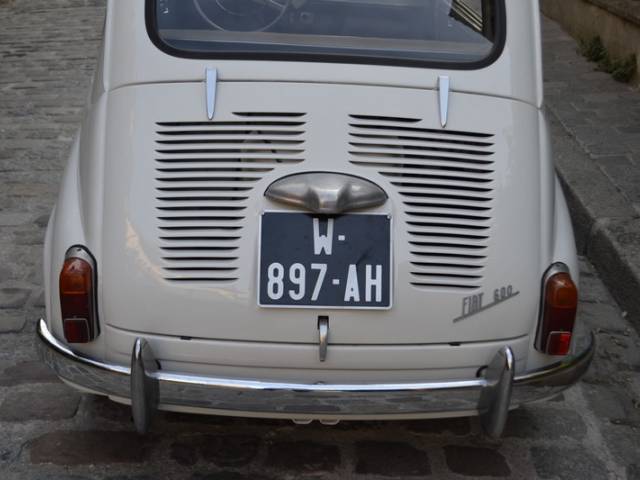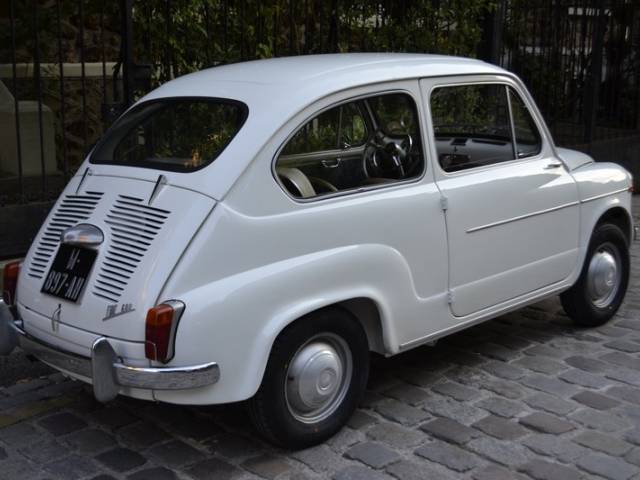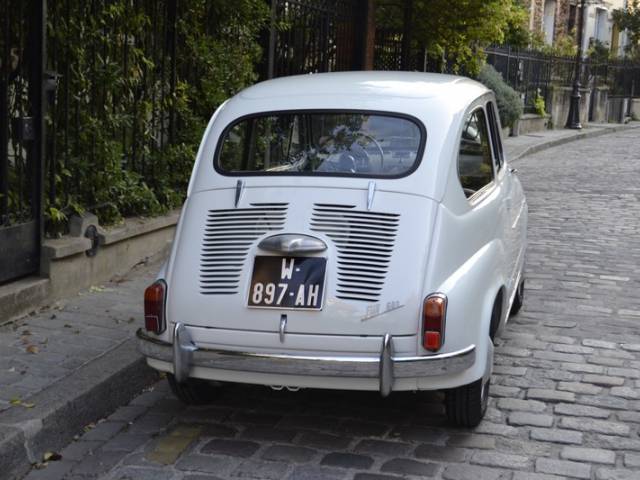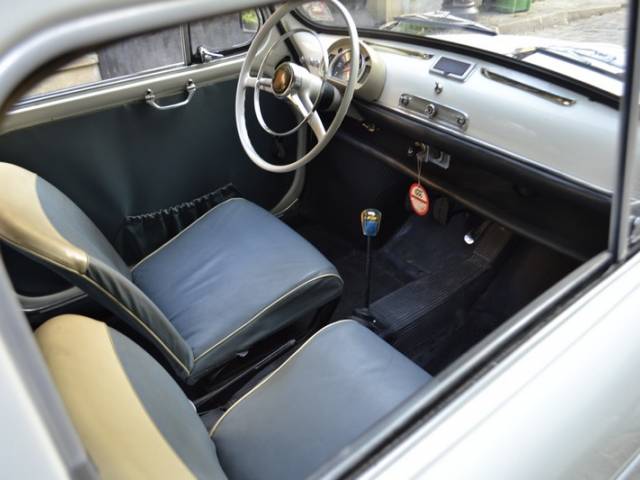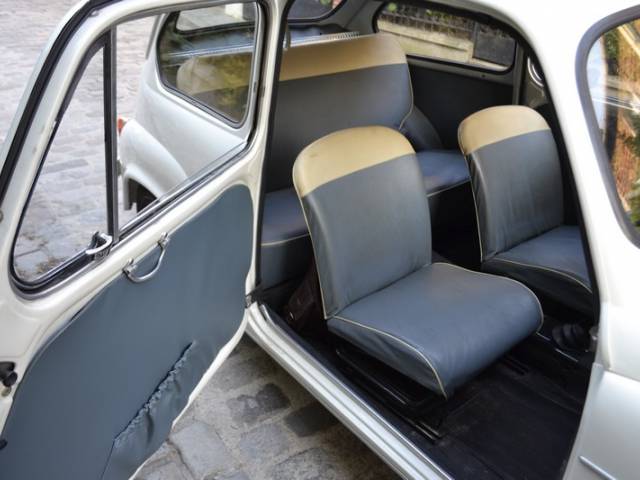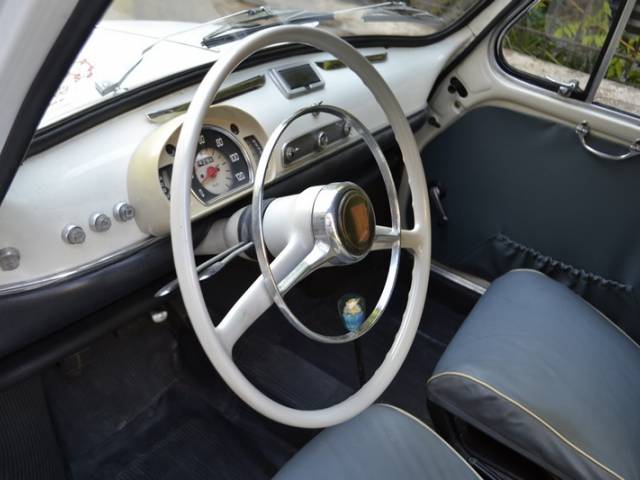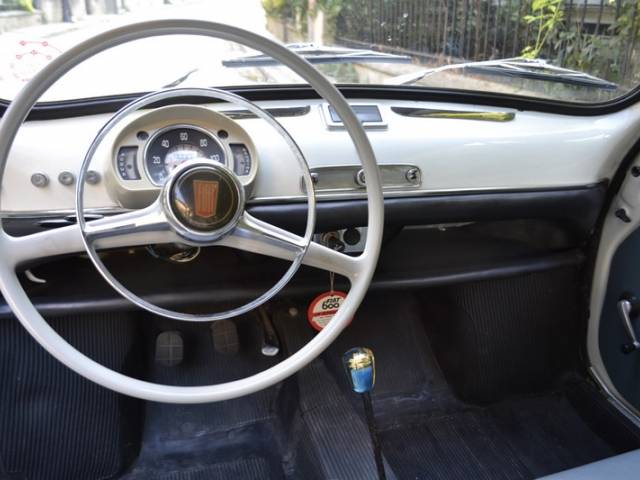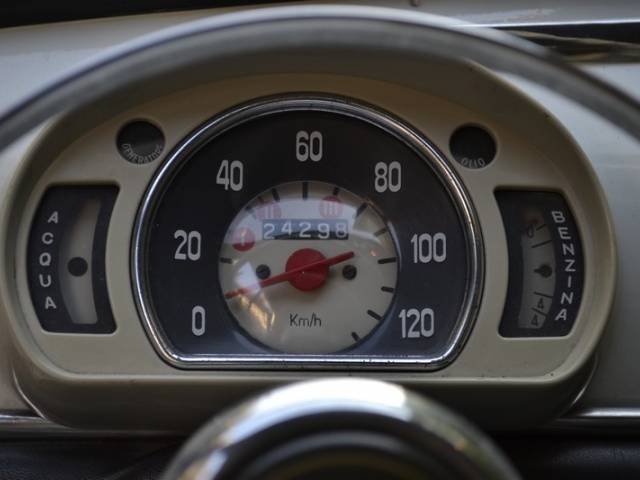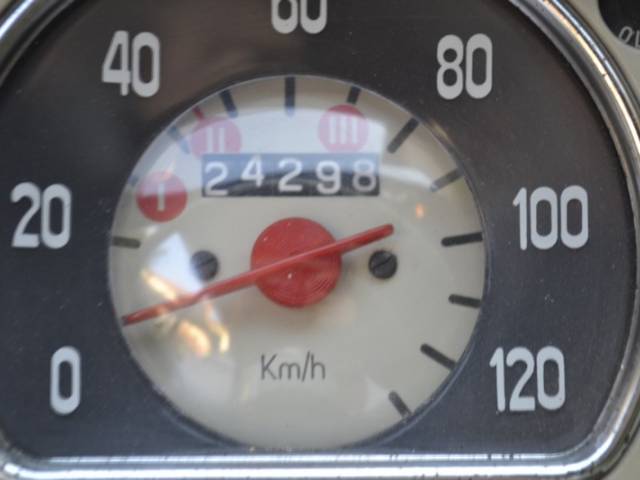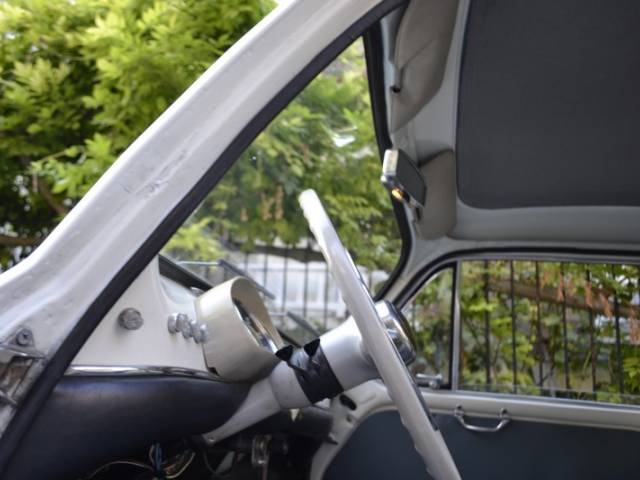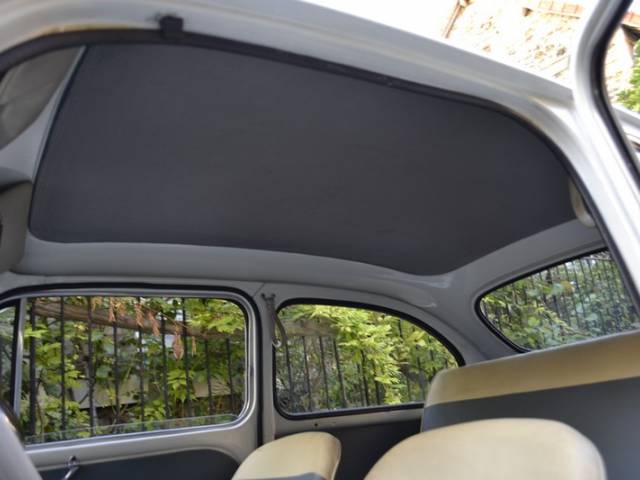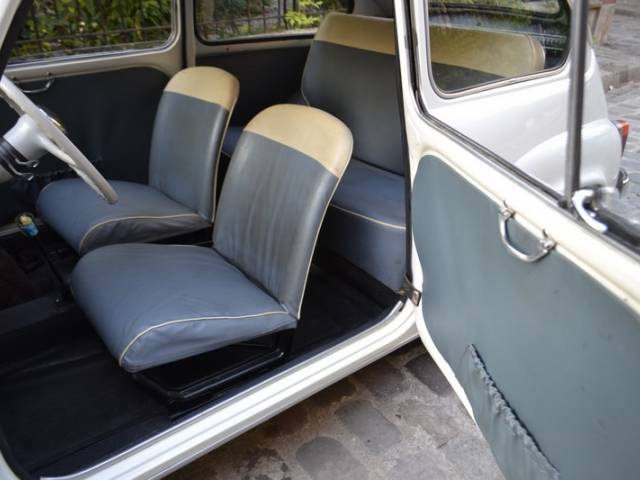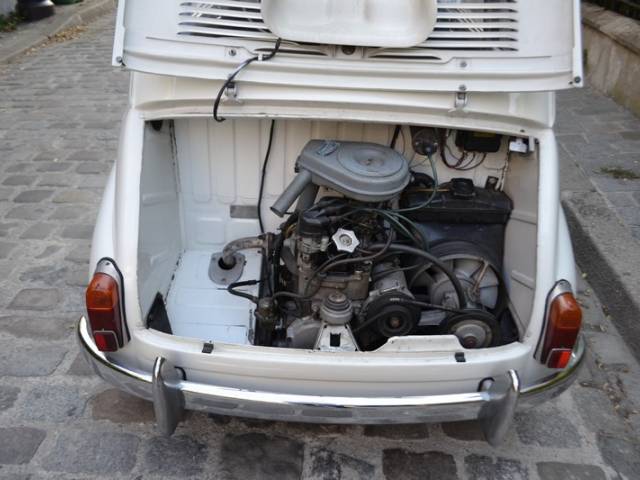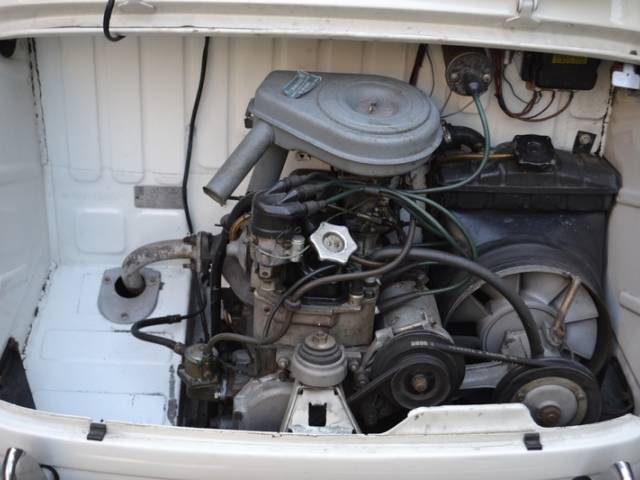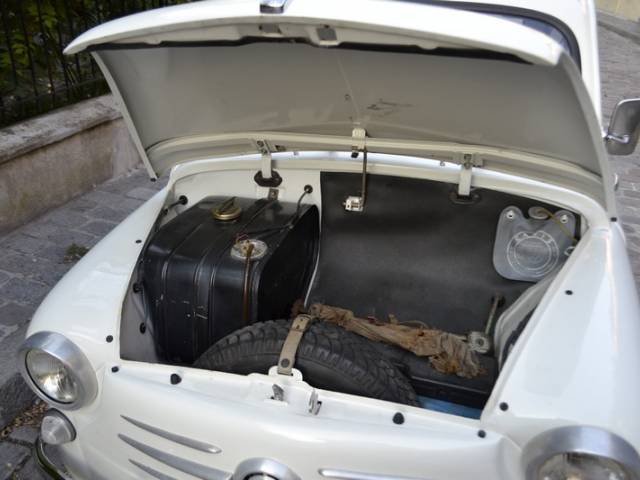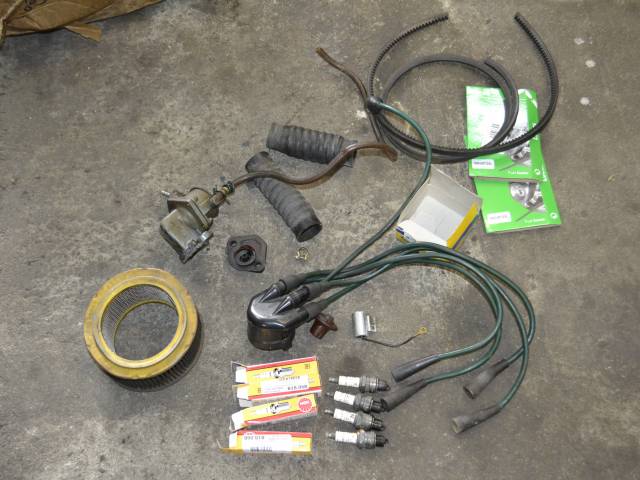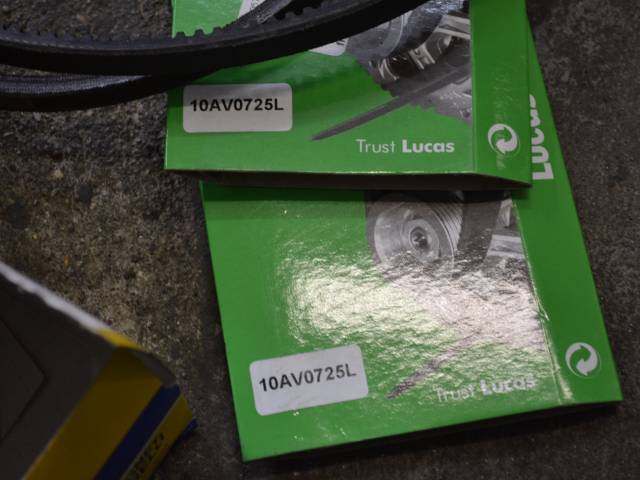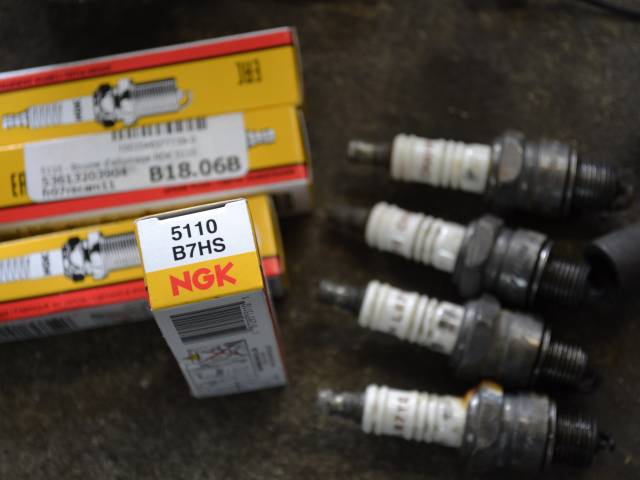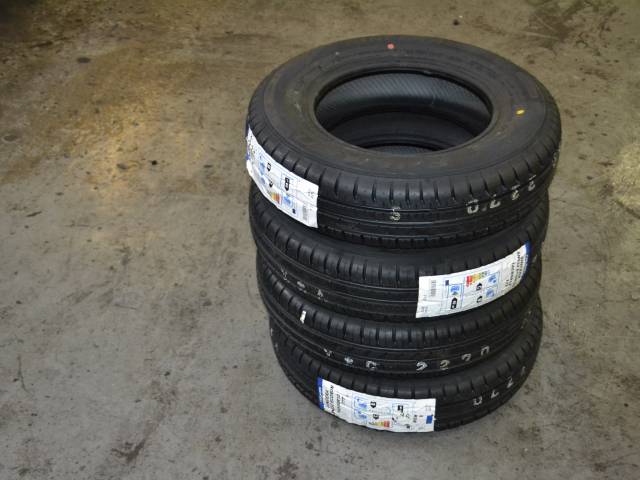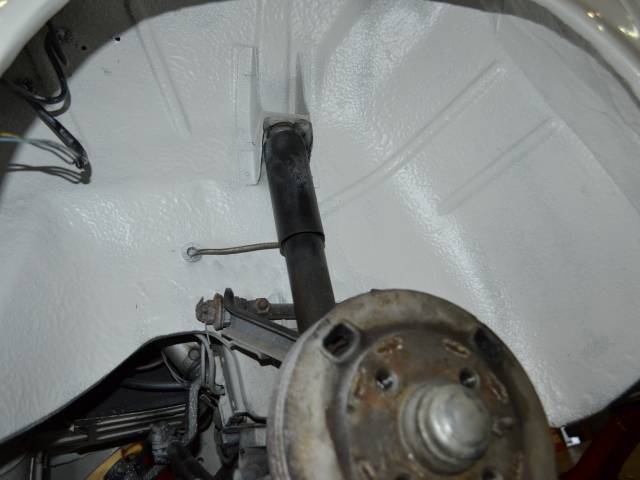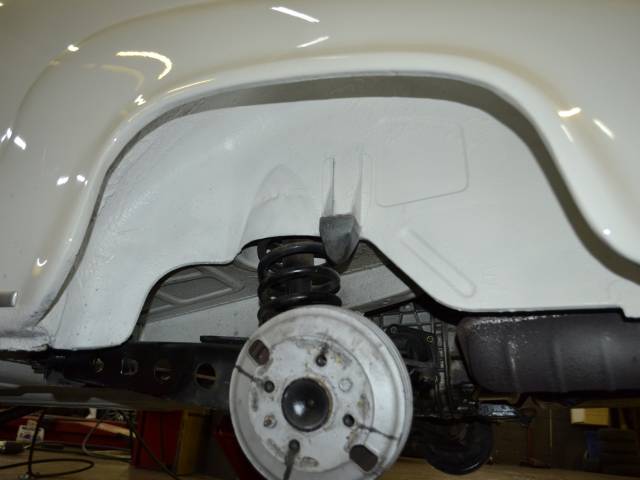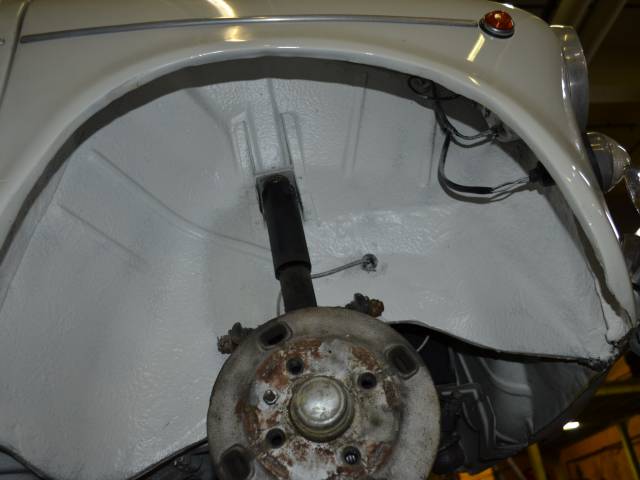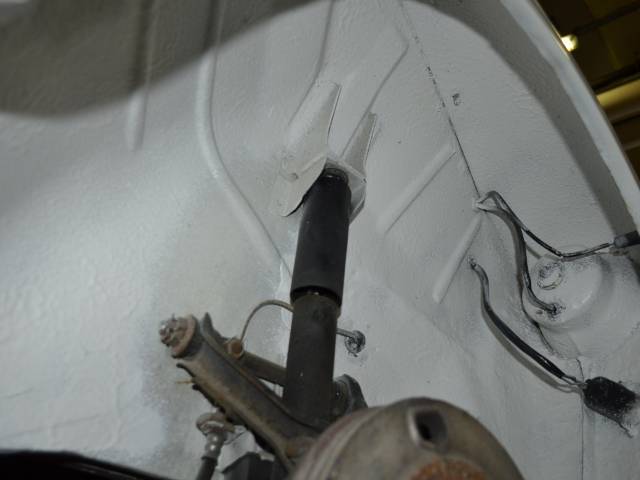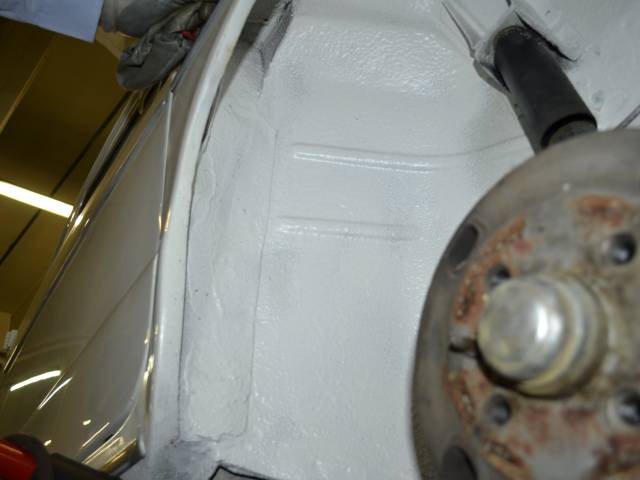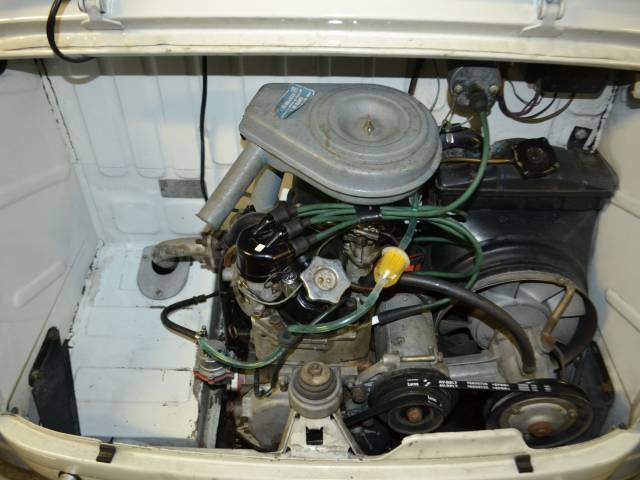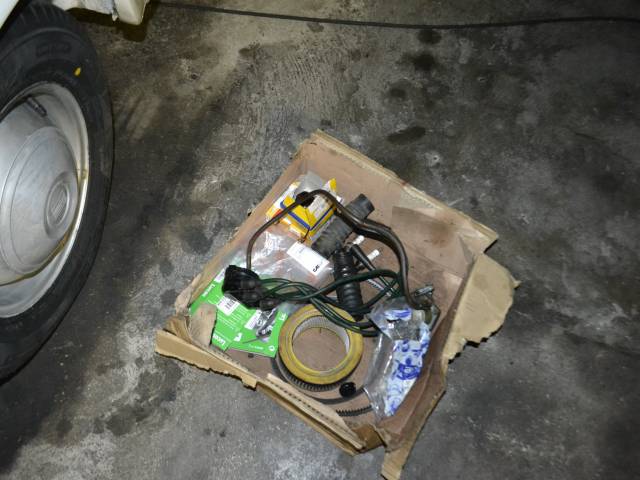 750
Dealer

away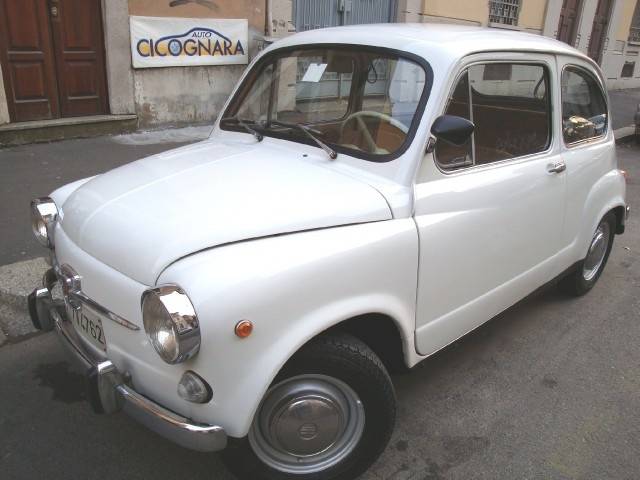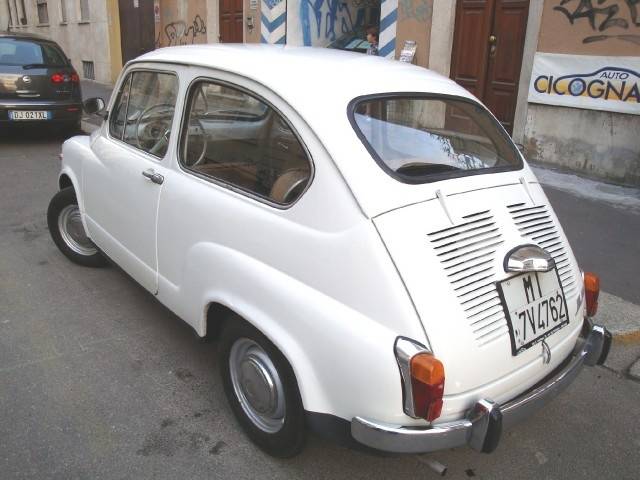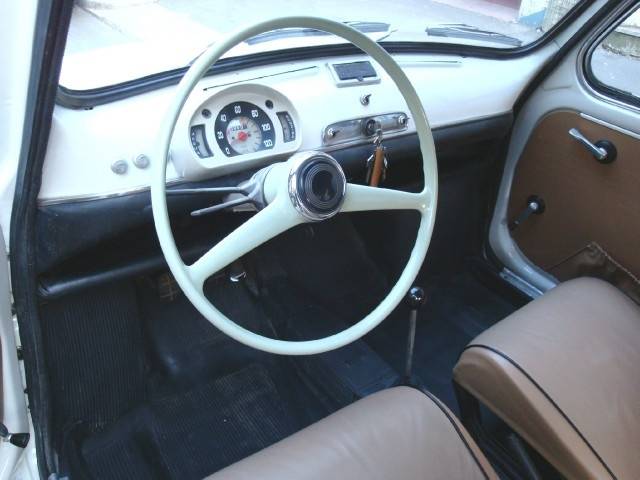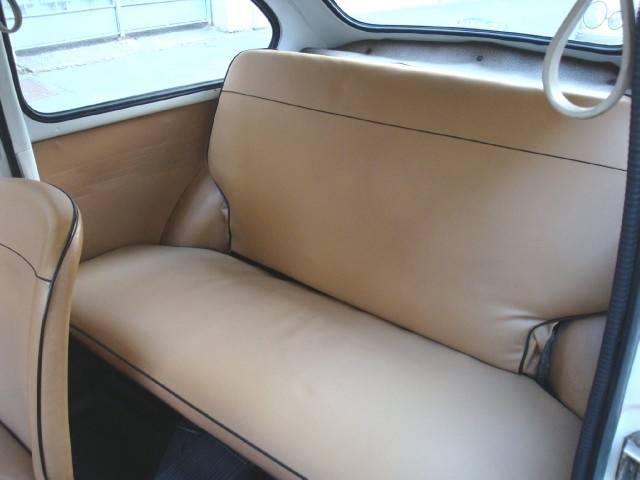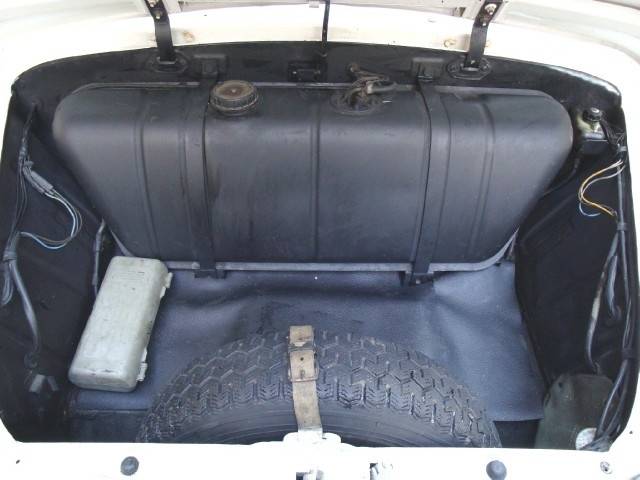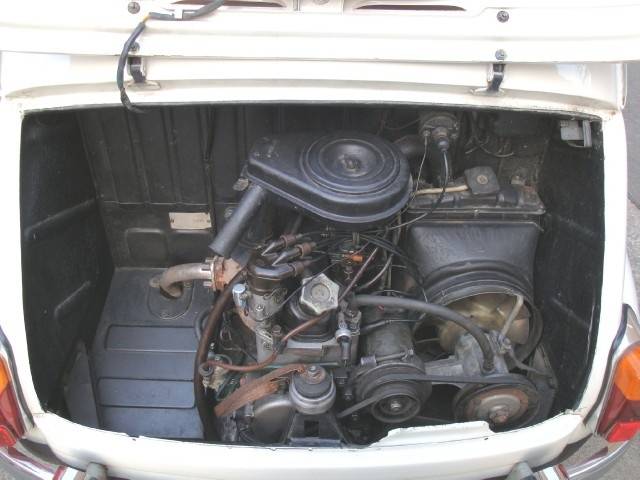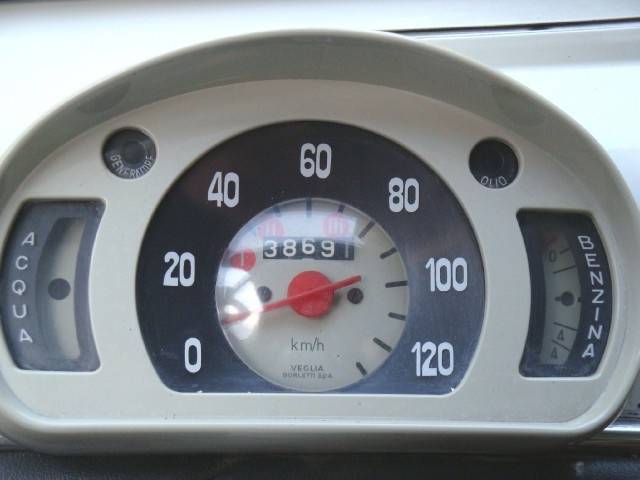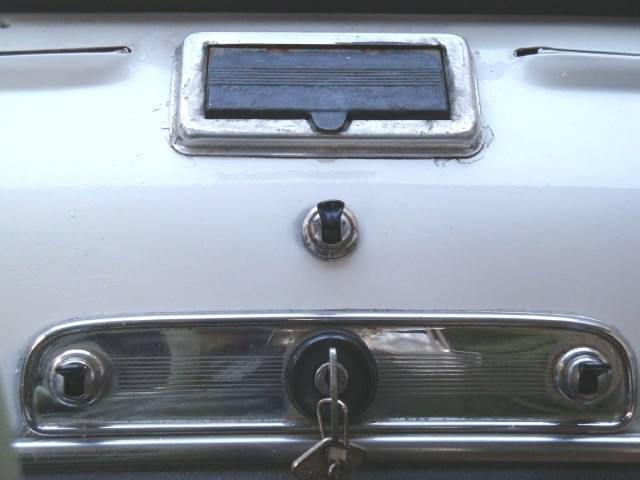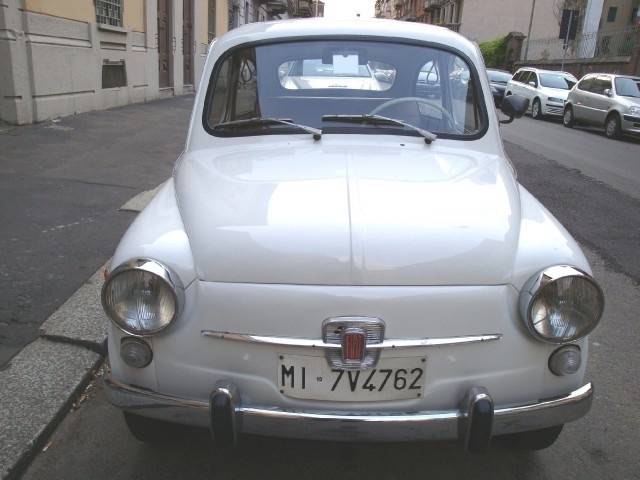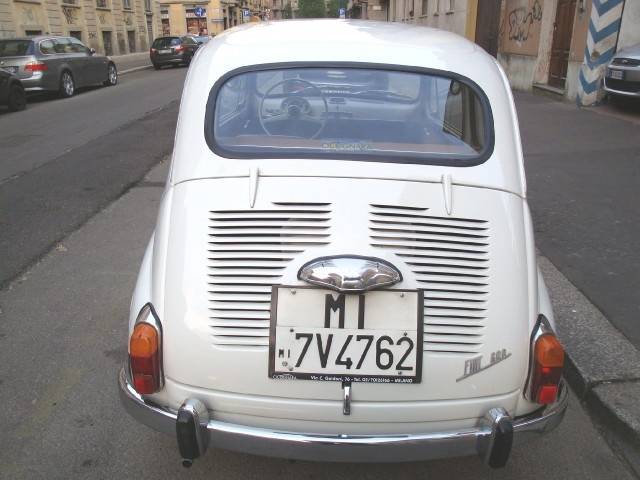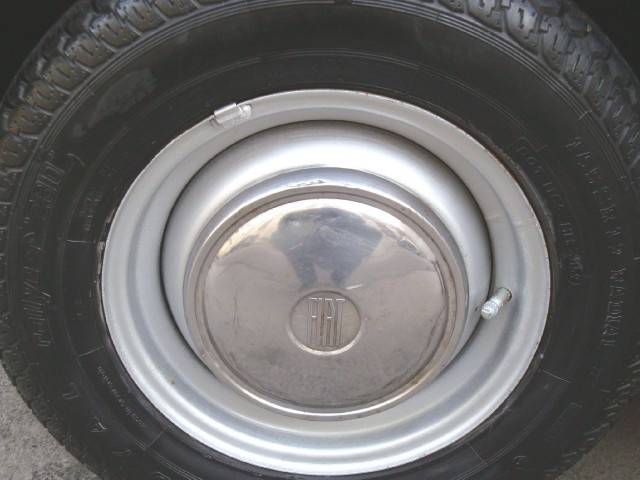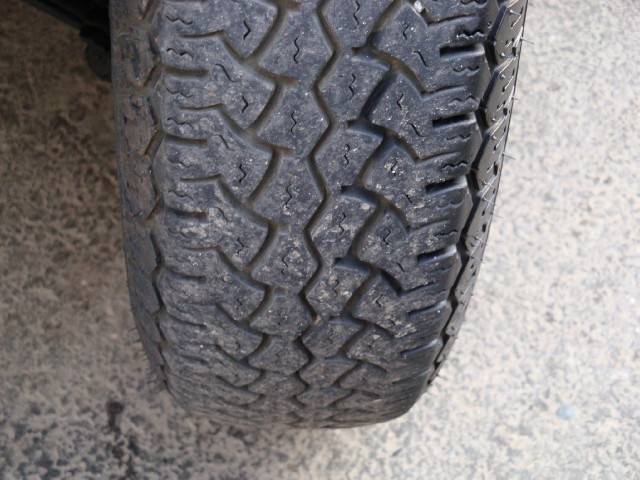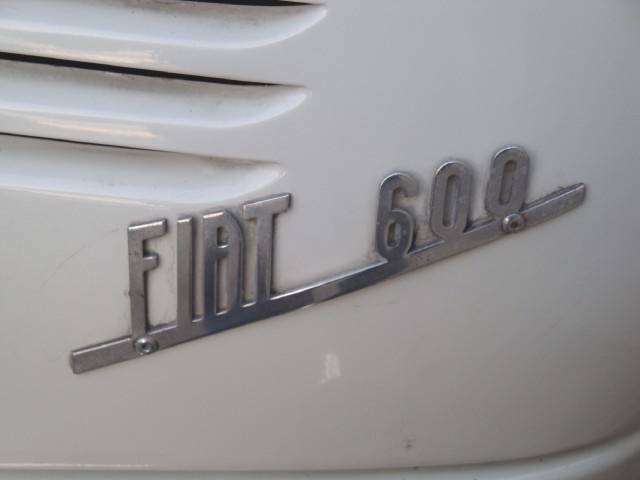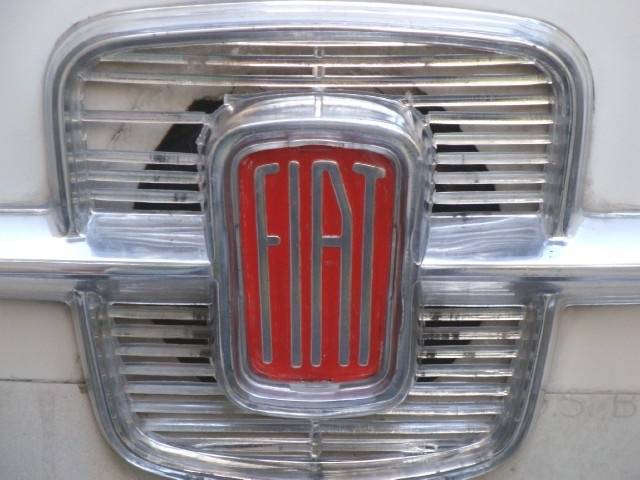 Dealer

away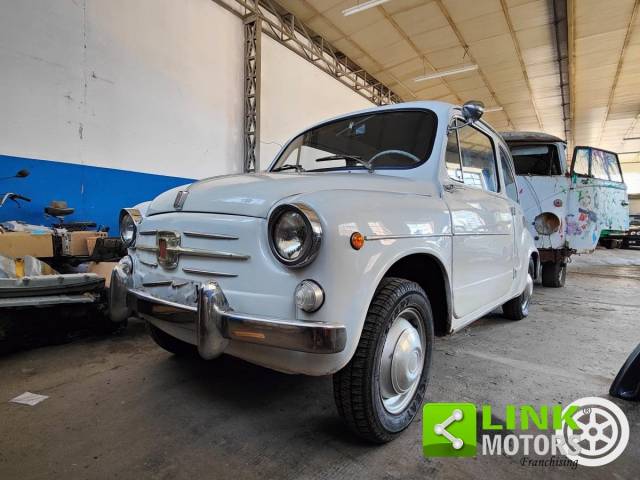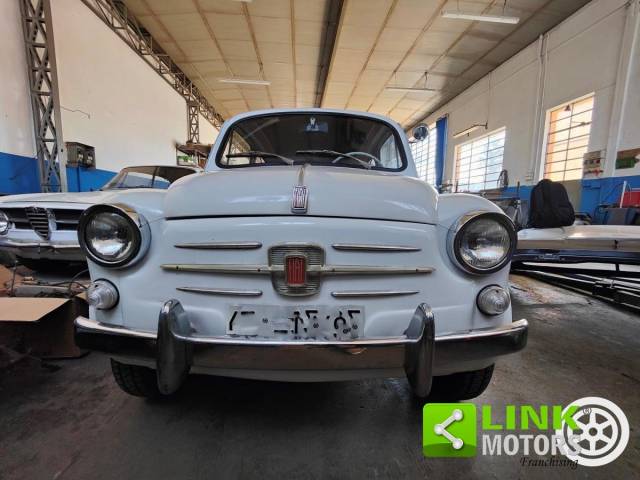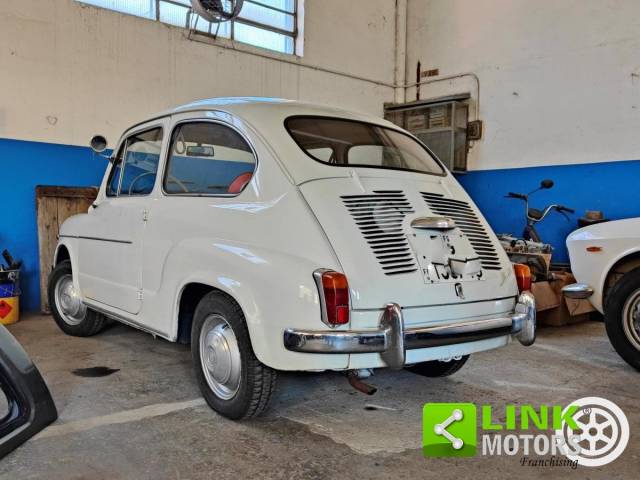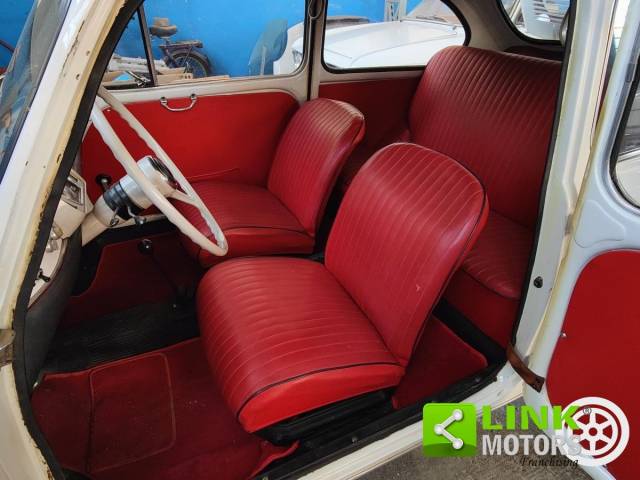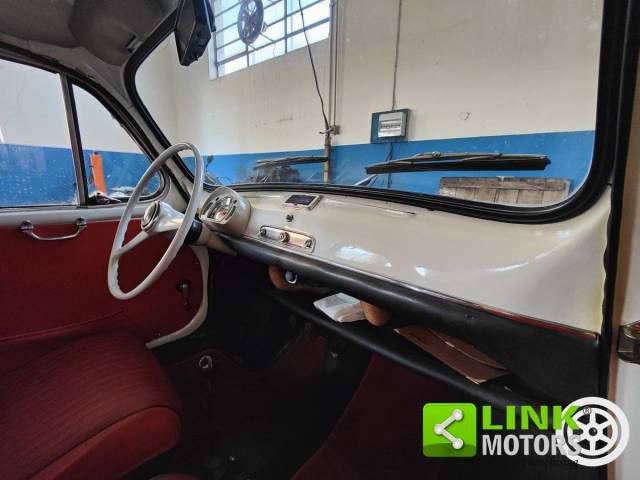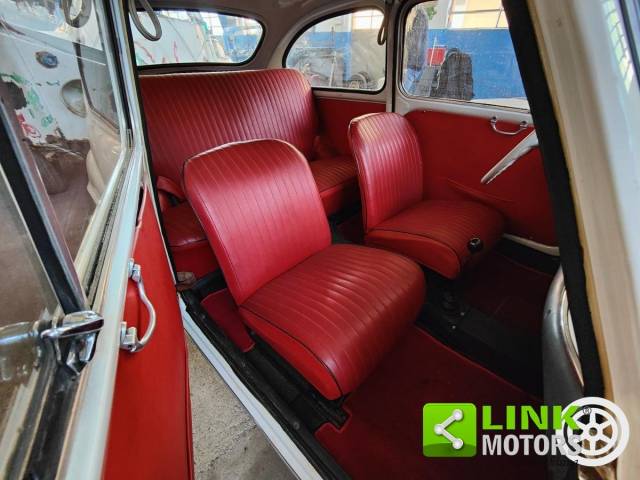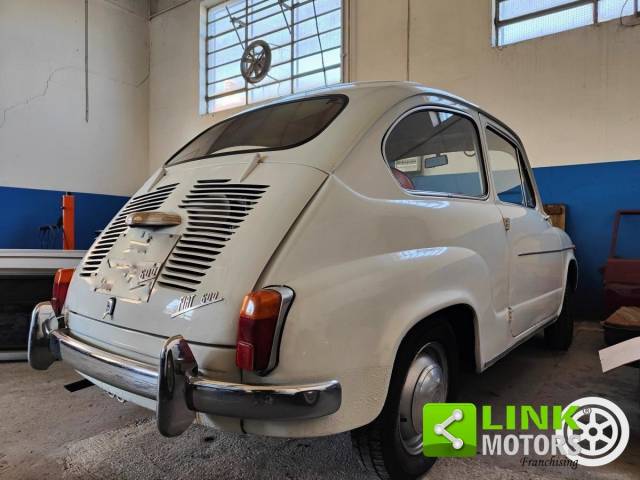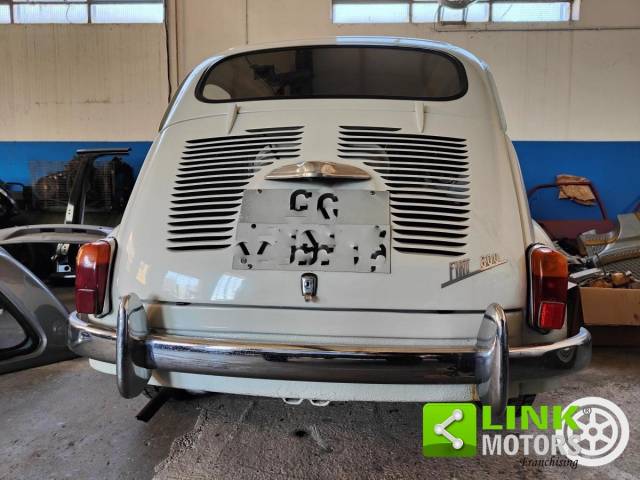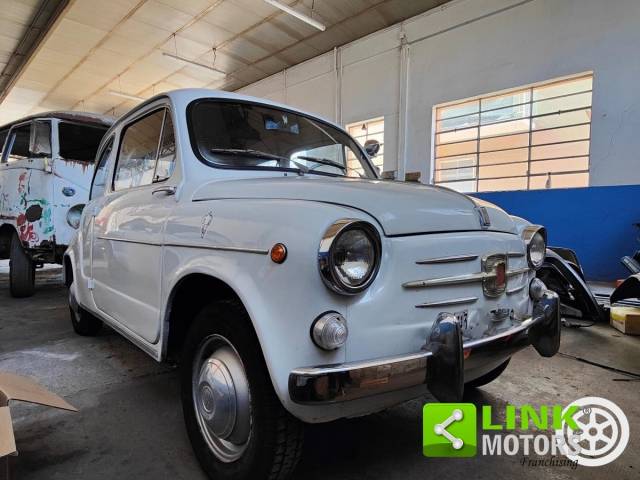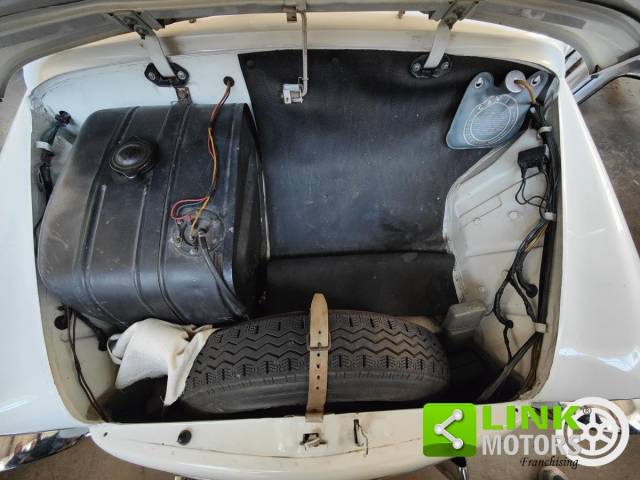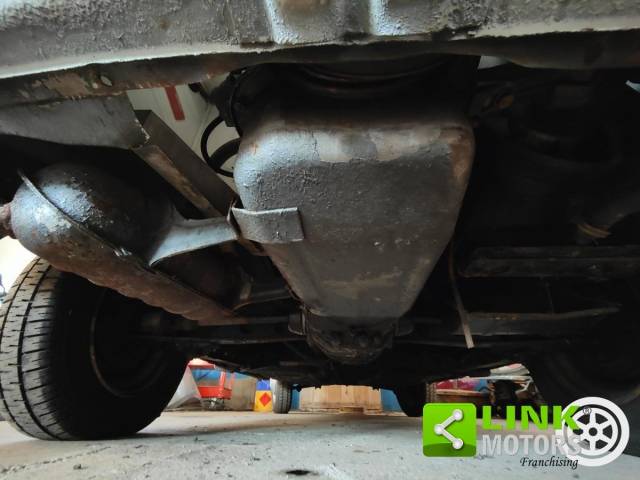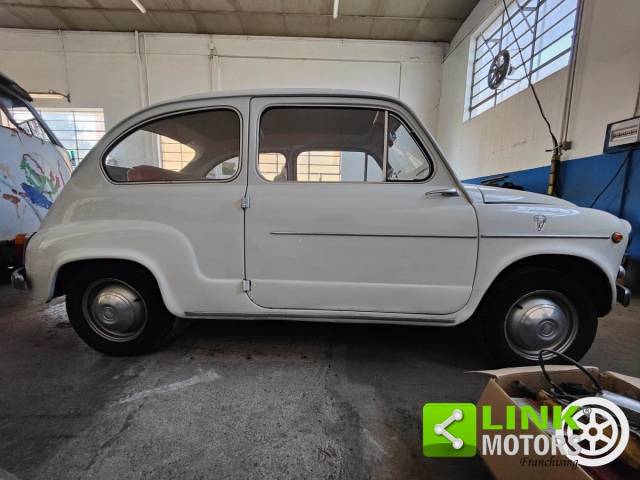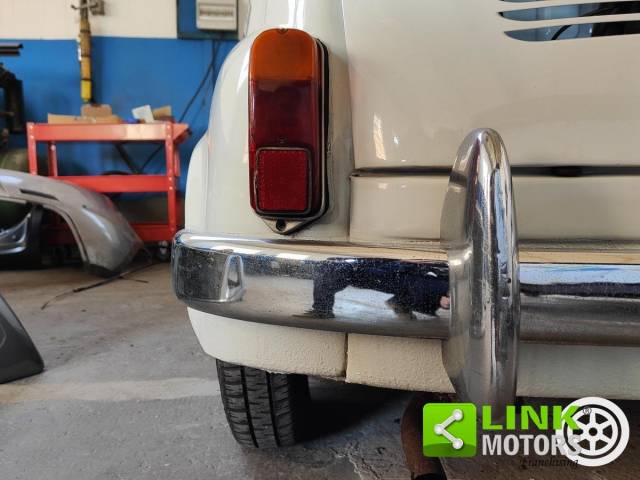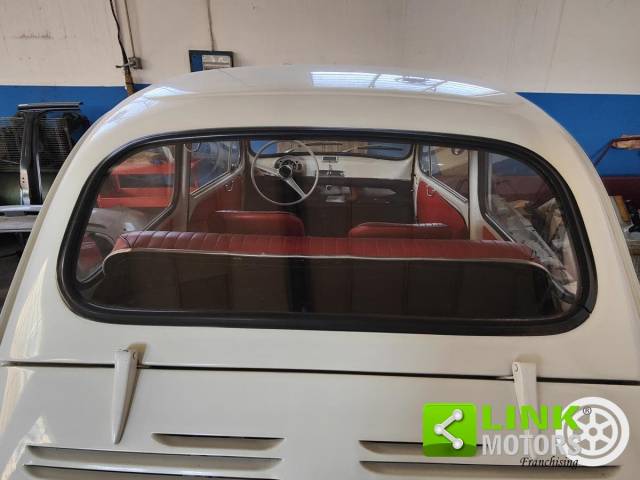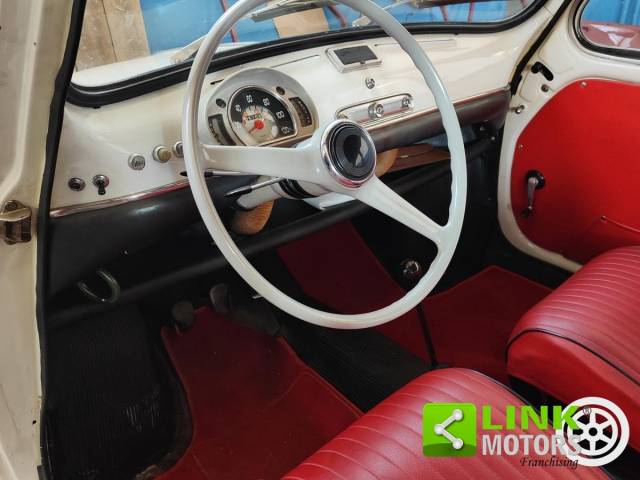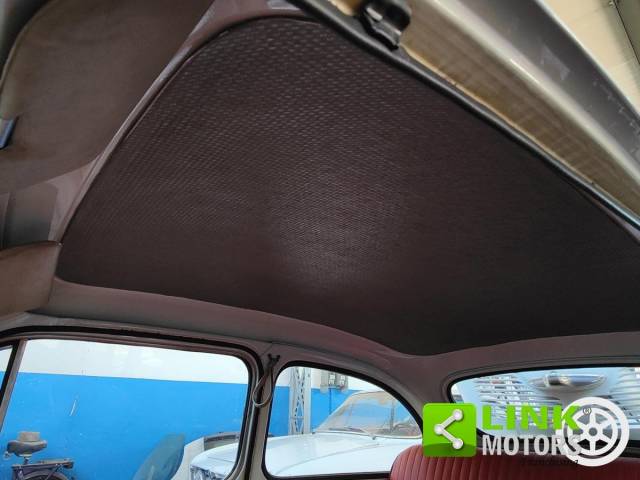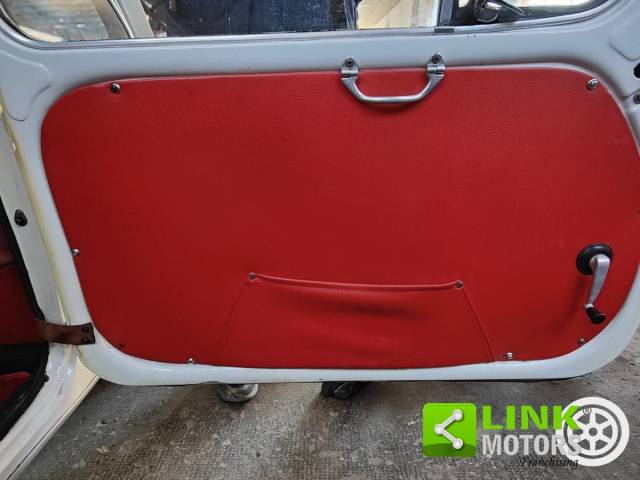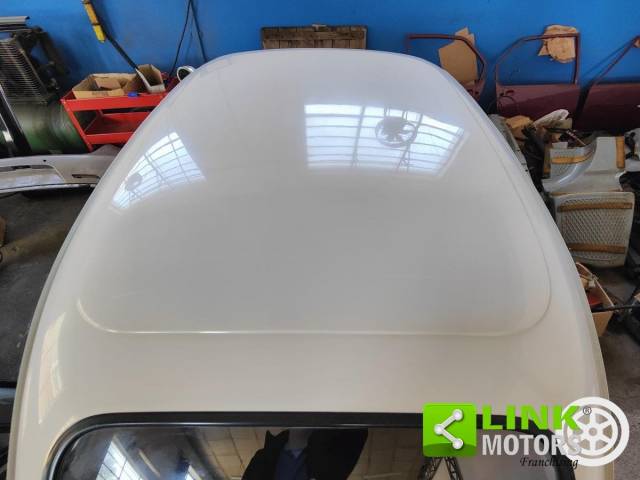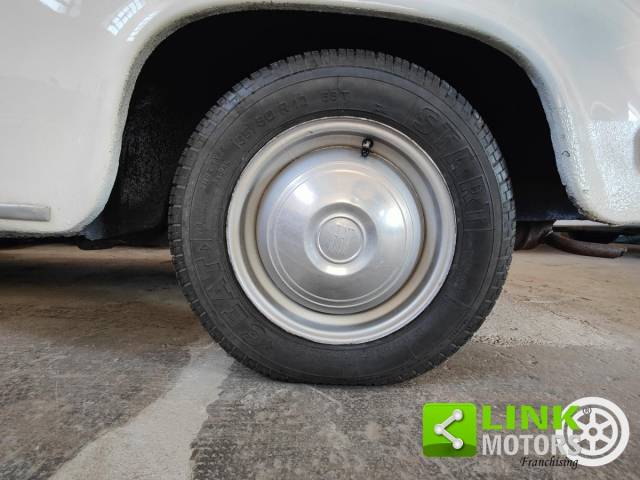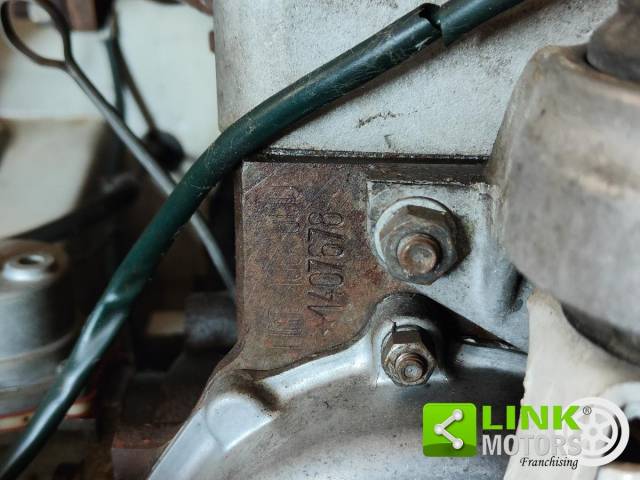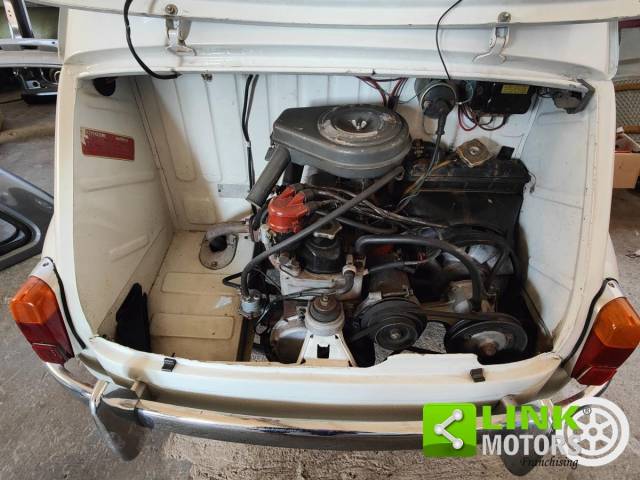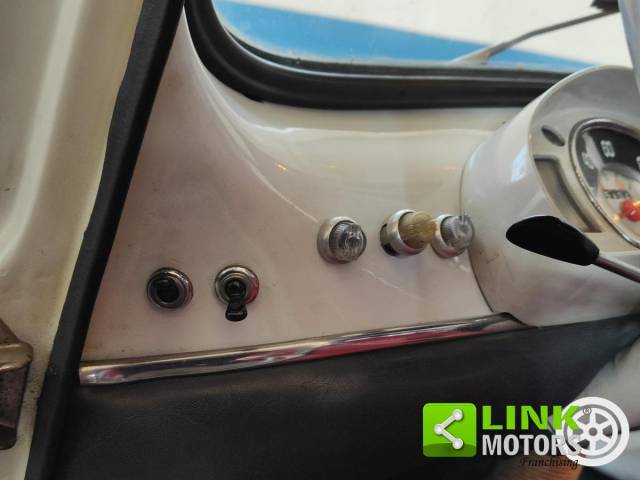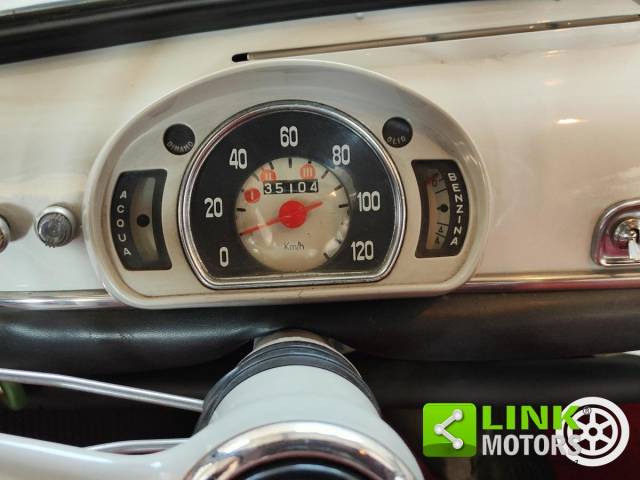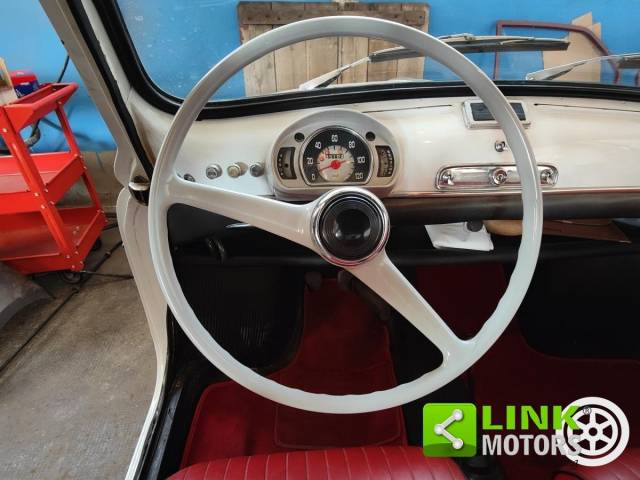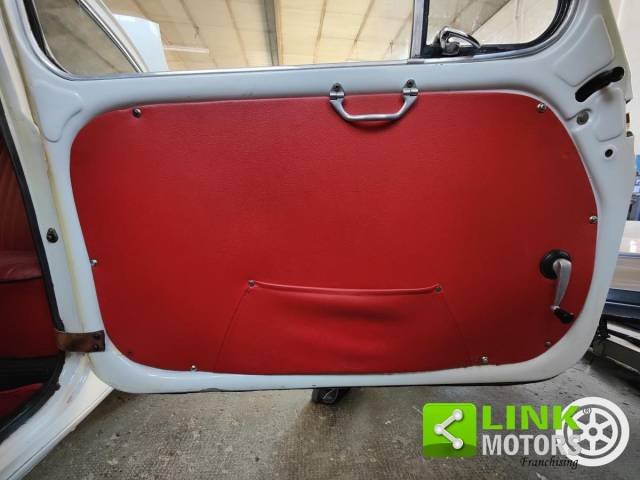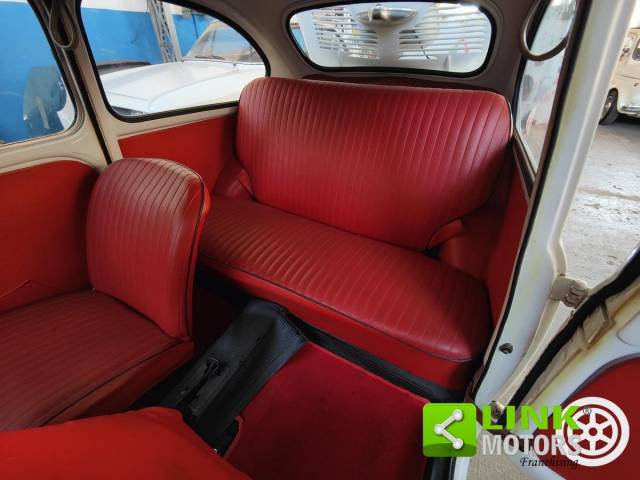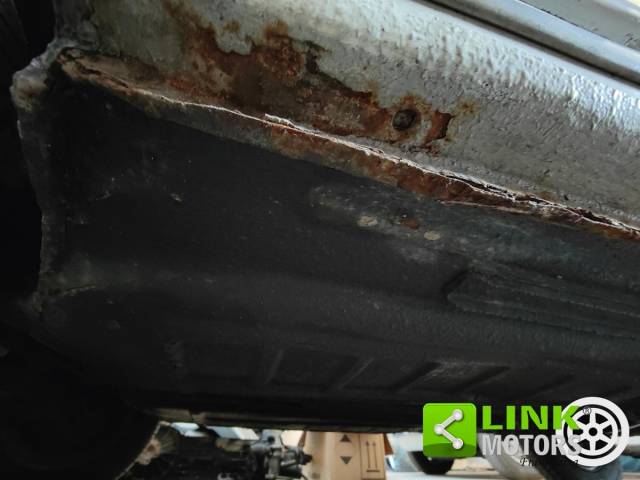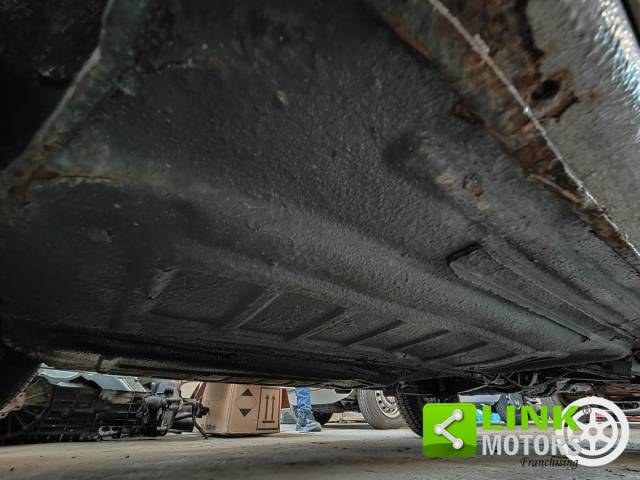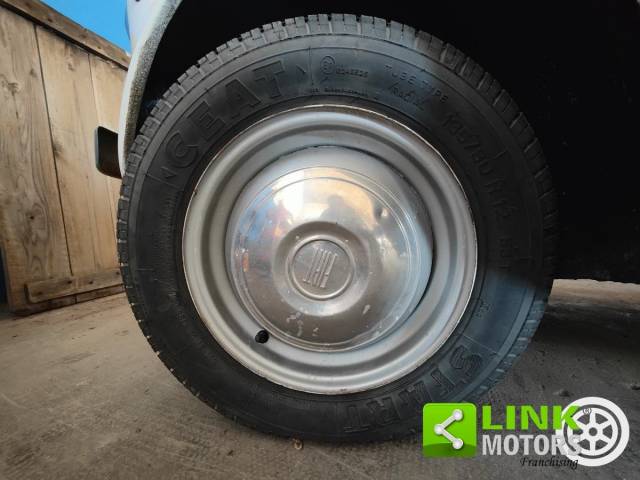 Fiat 600 D
Dealer

away
Mille Miglia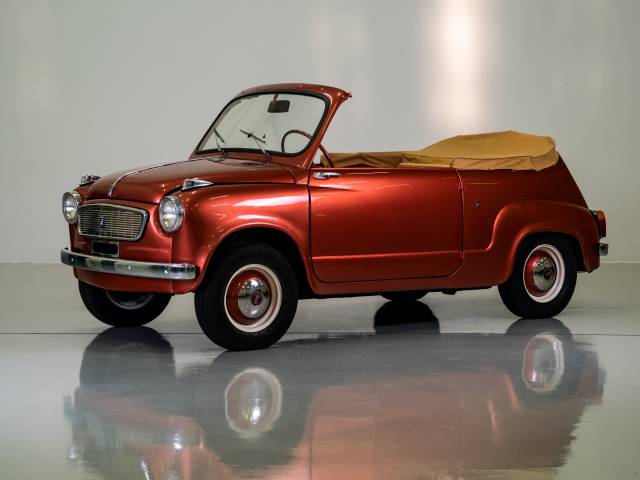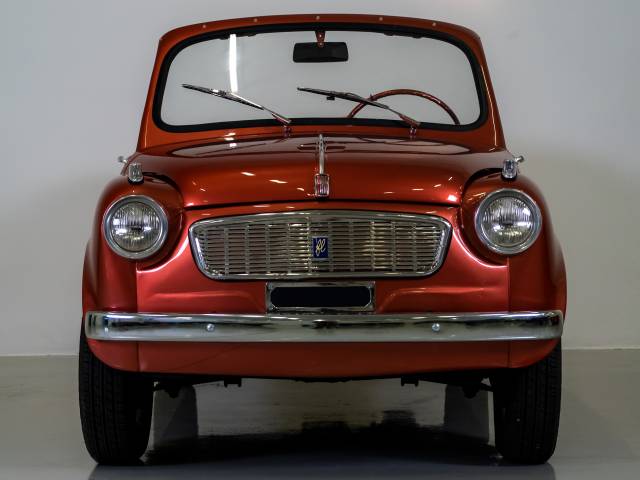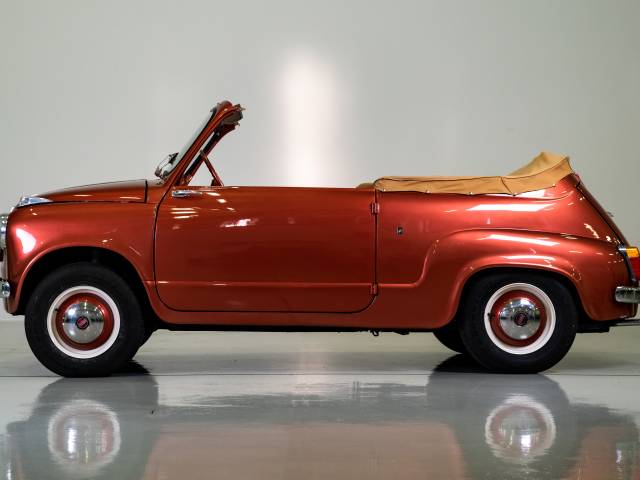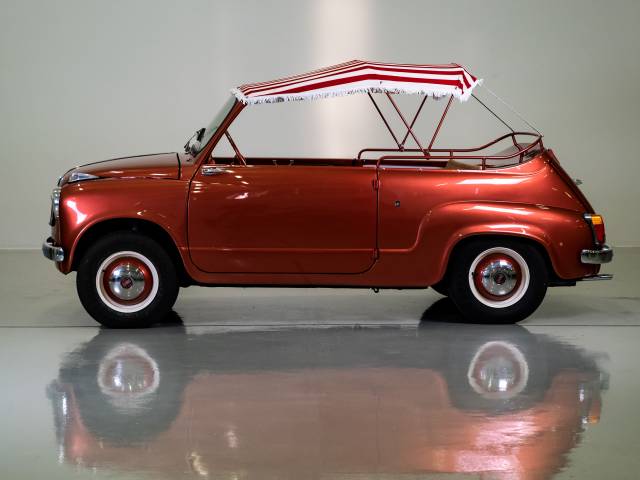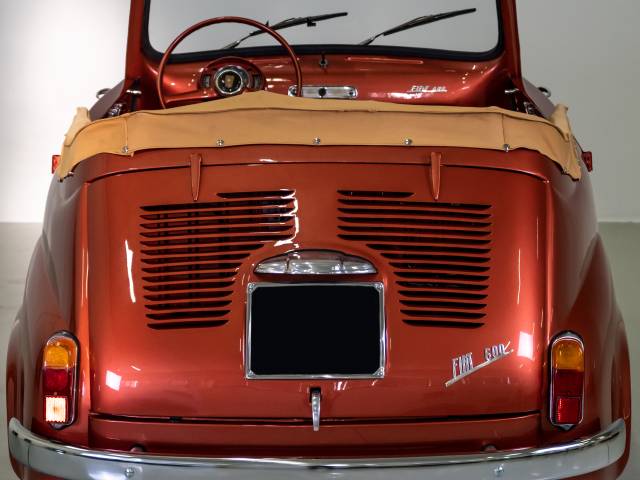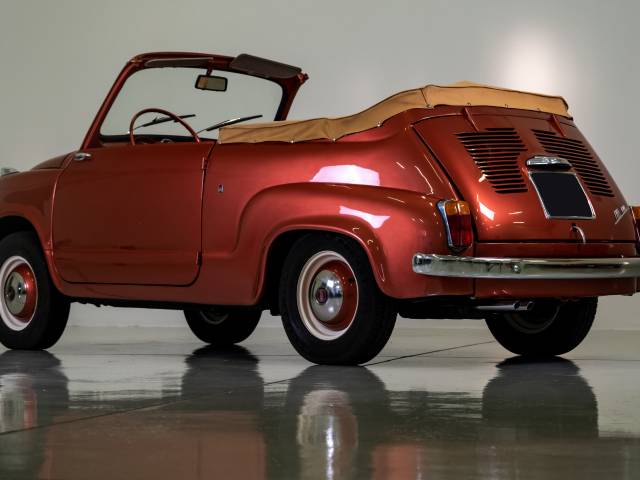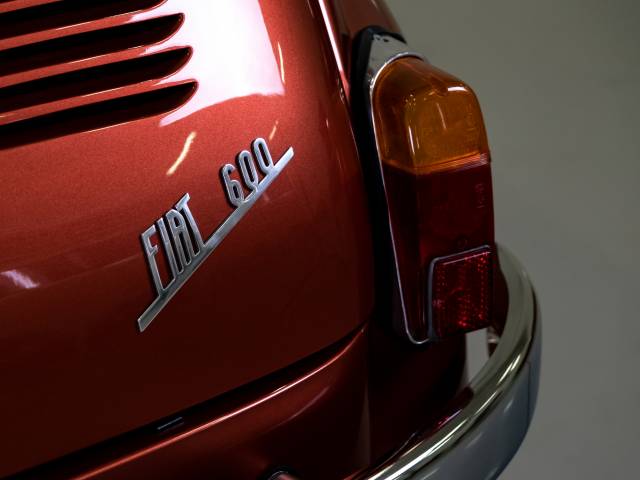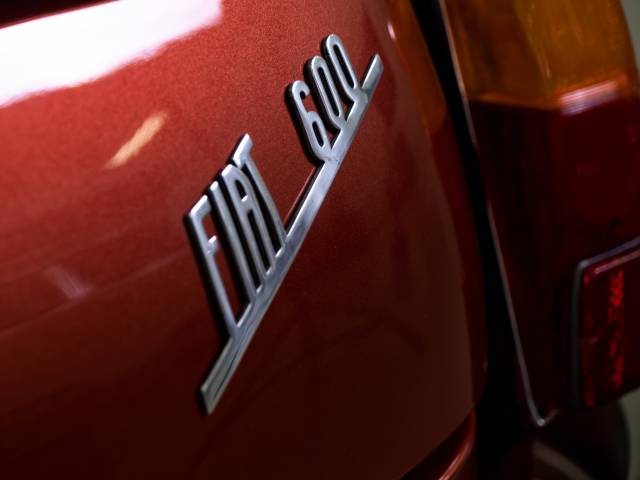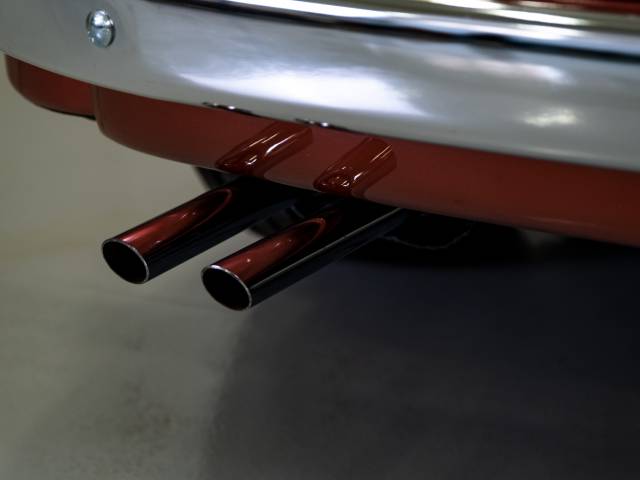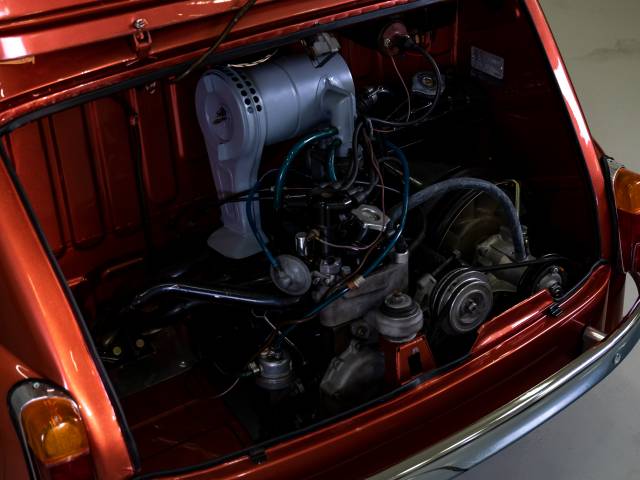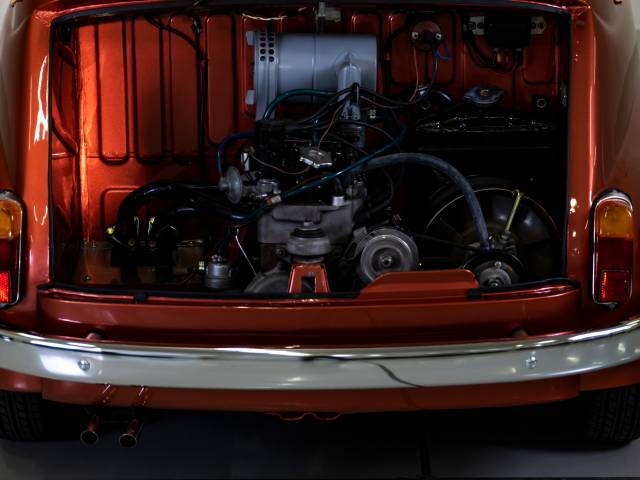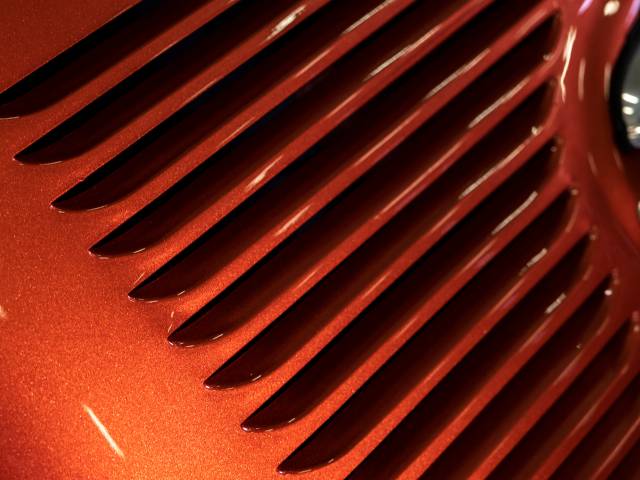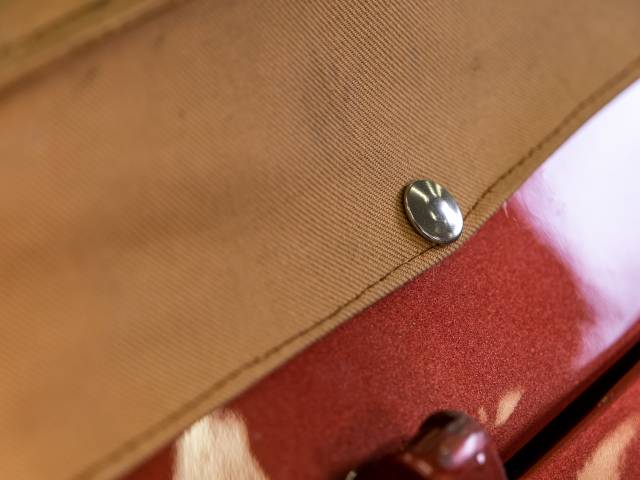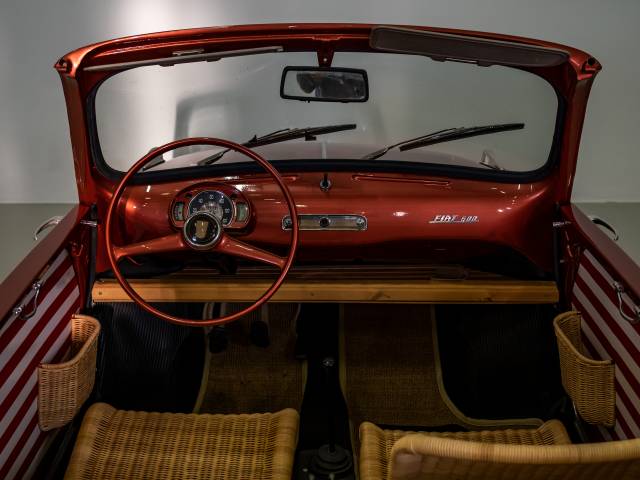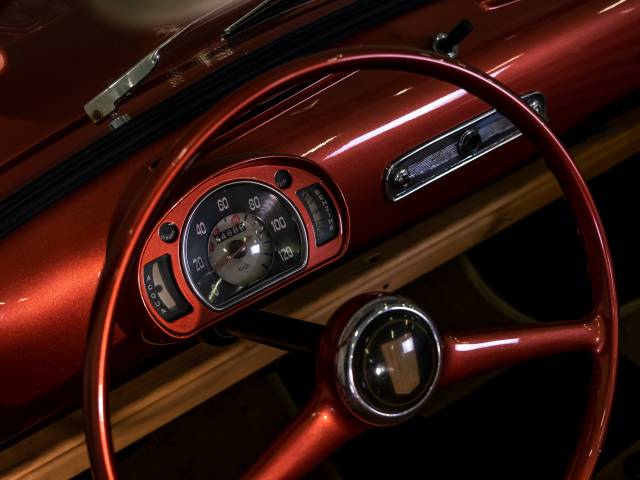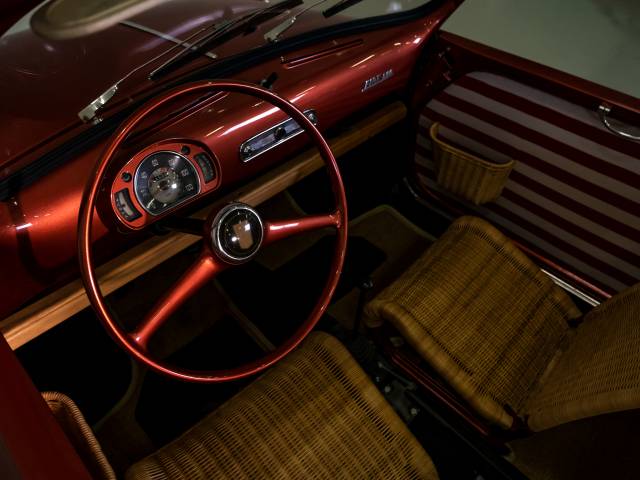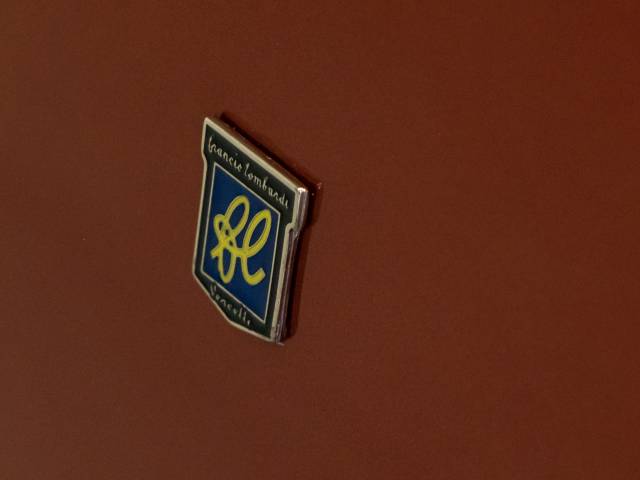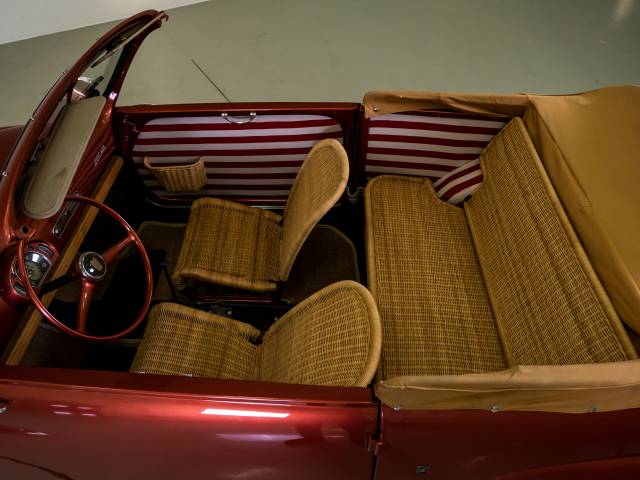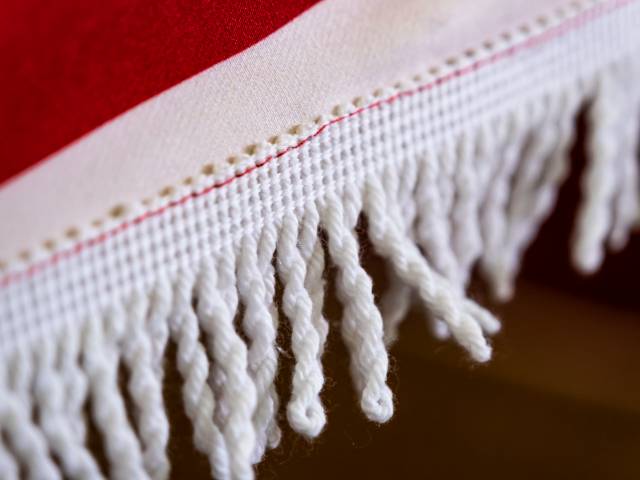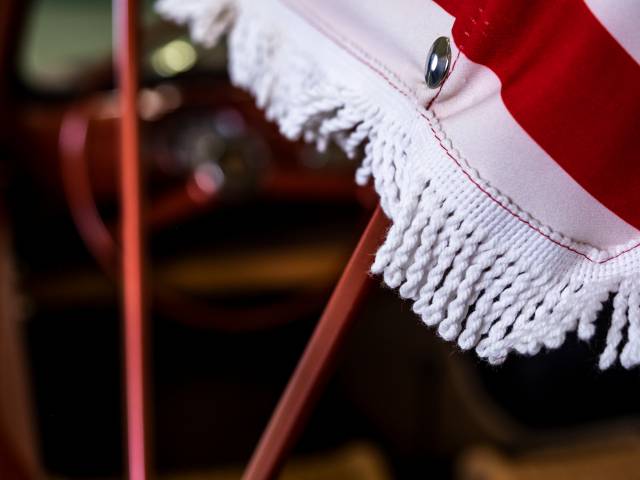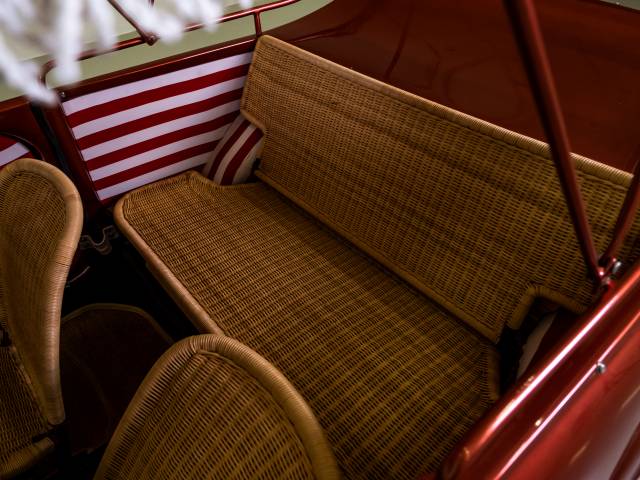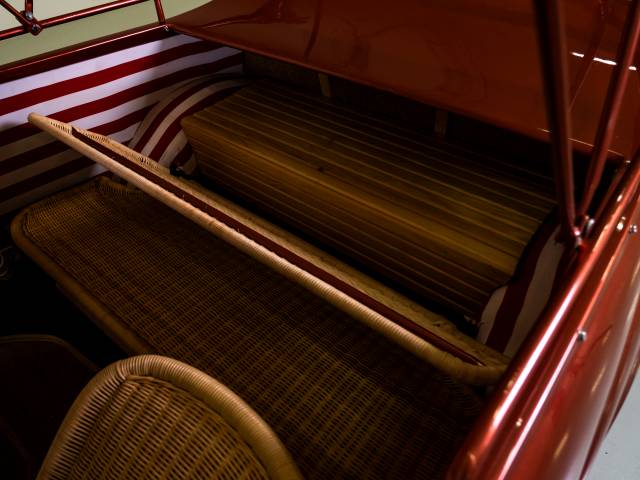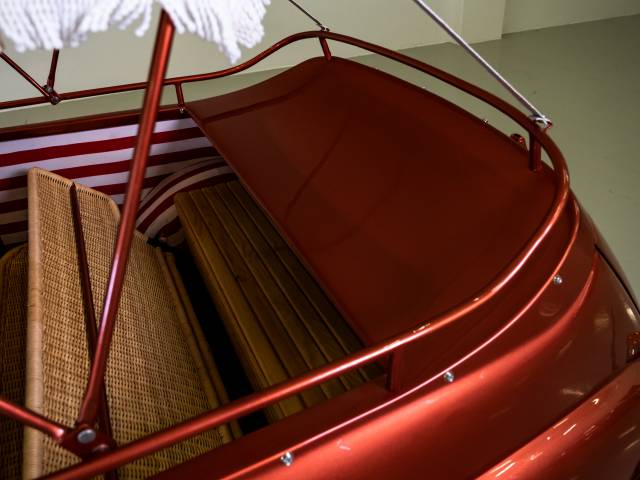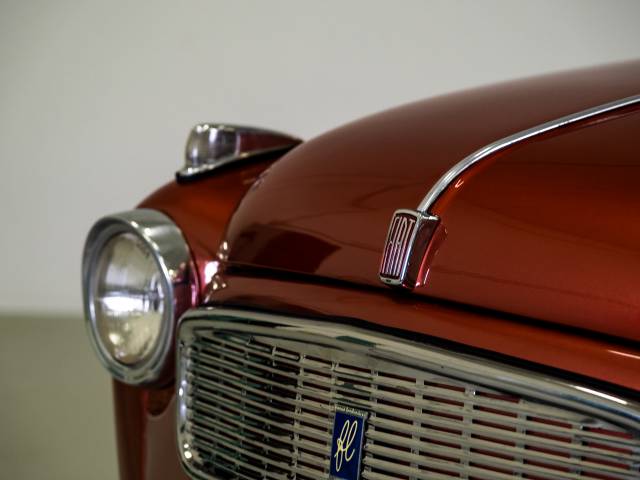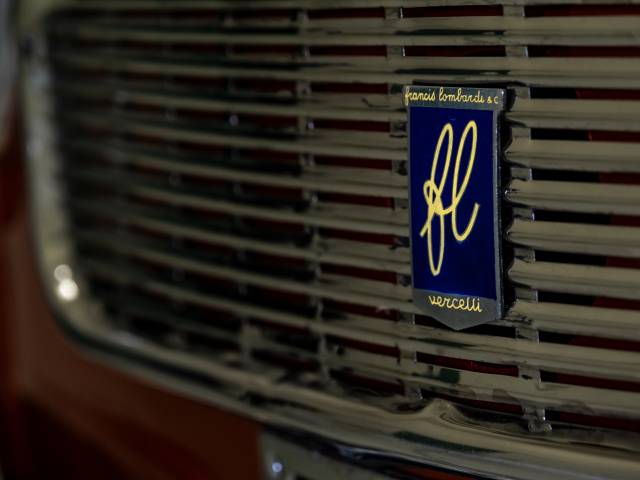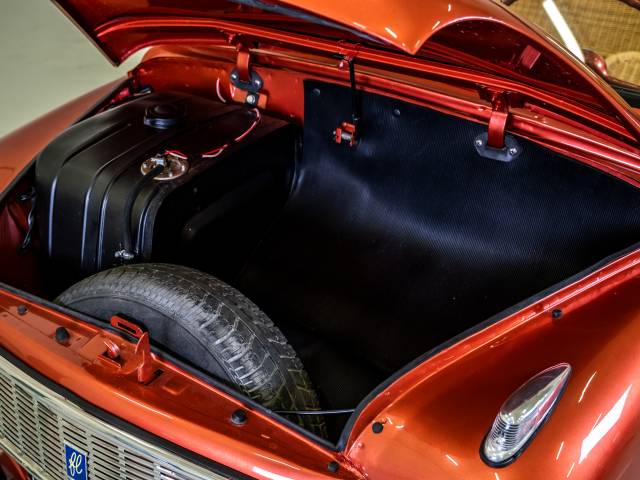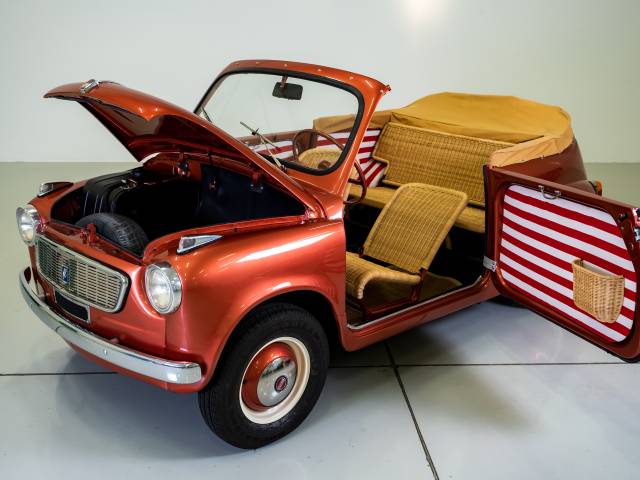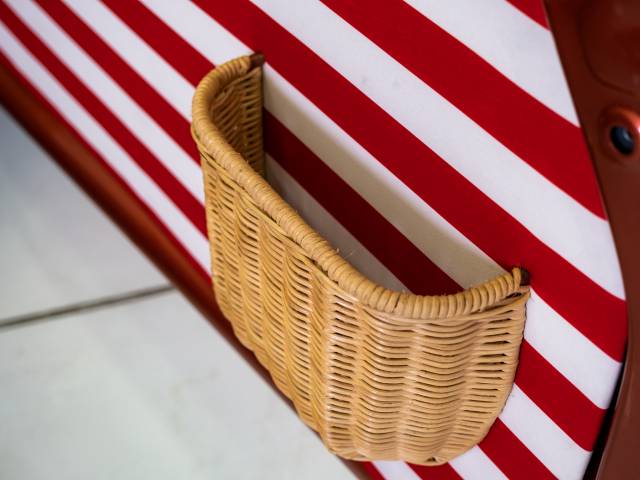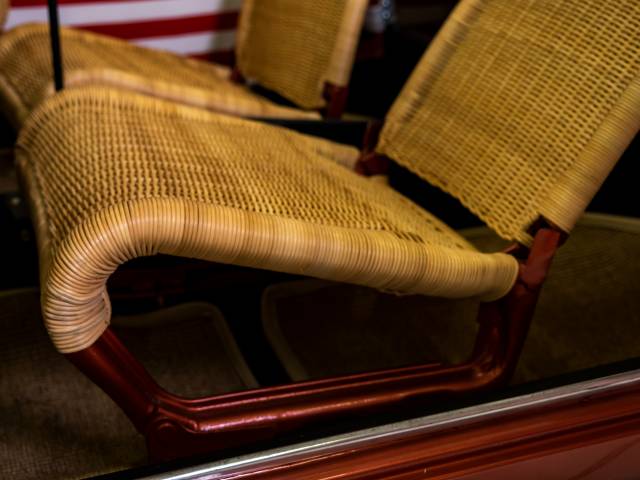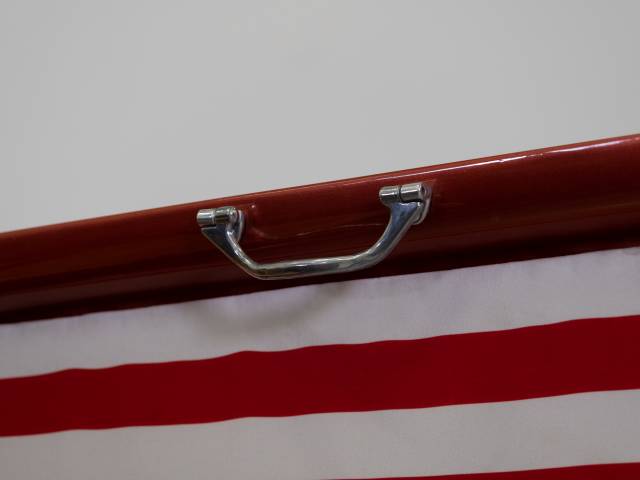 Maggiolina By Francis Lombardi
Dealer

away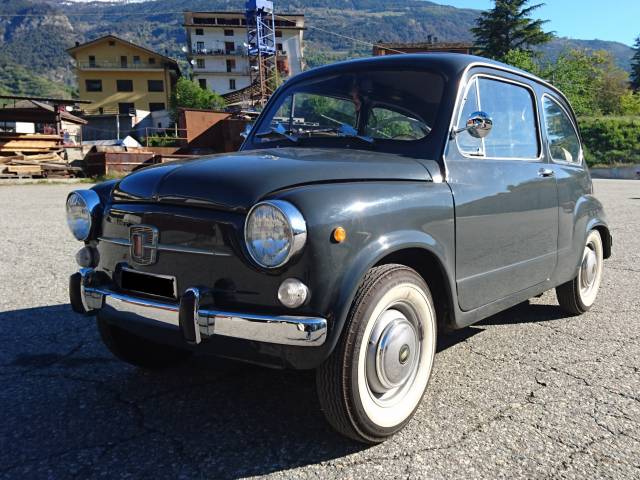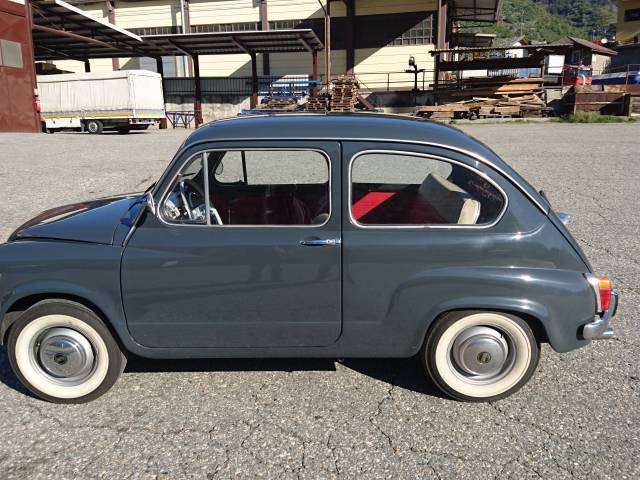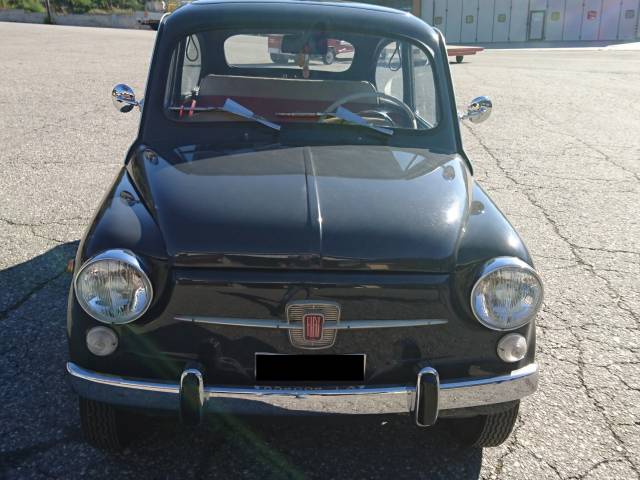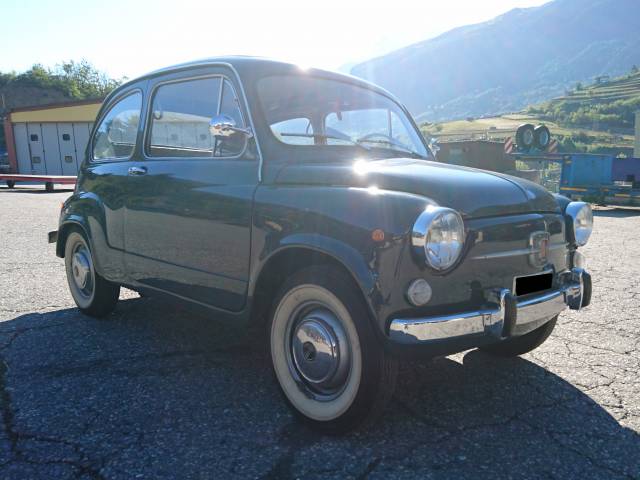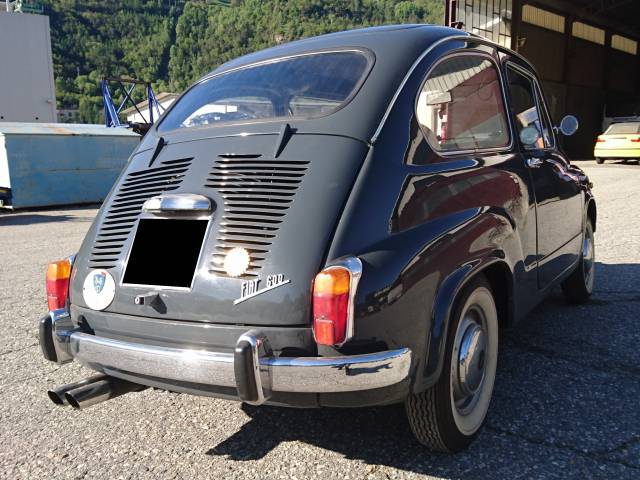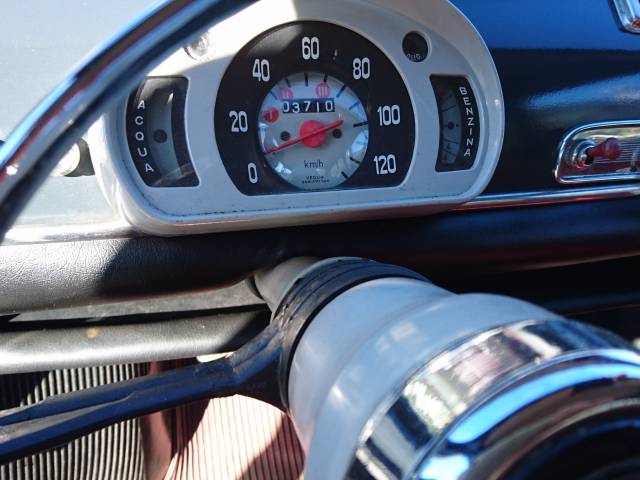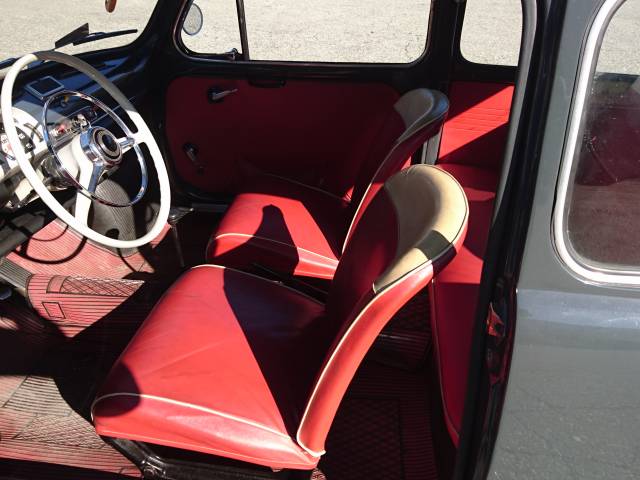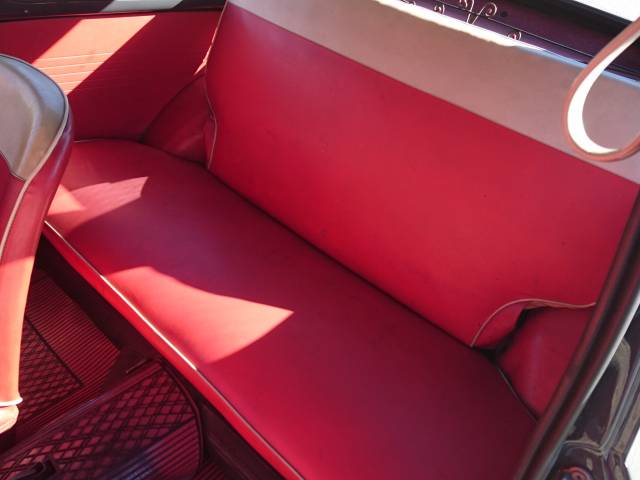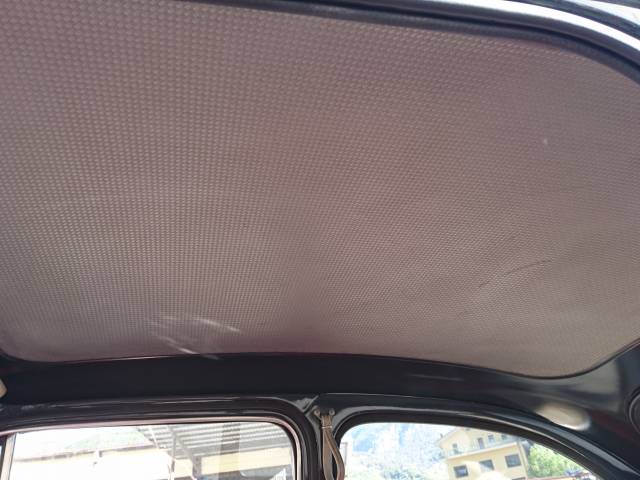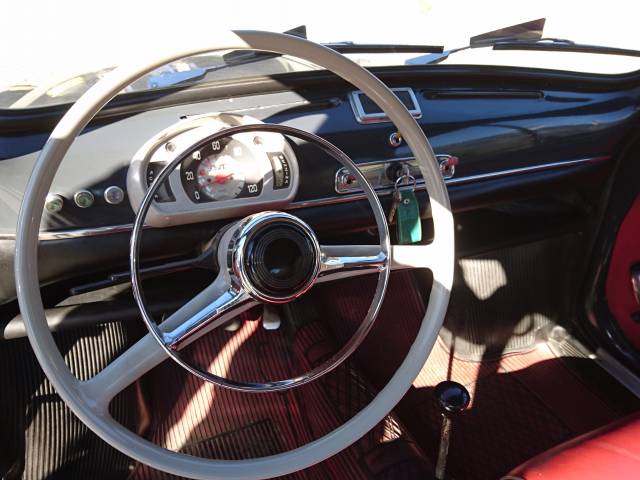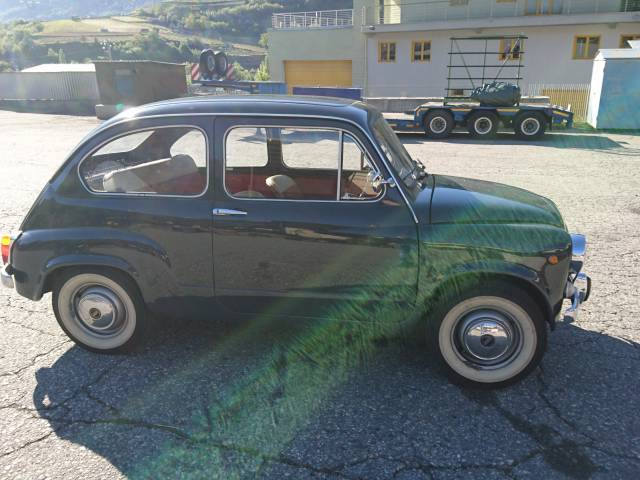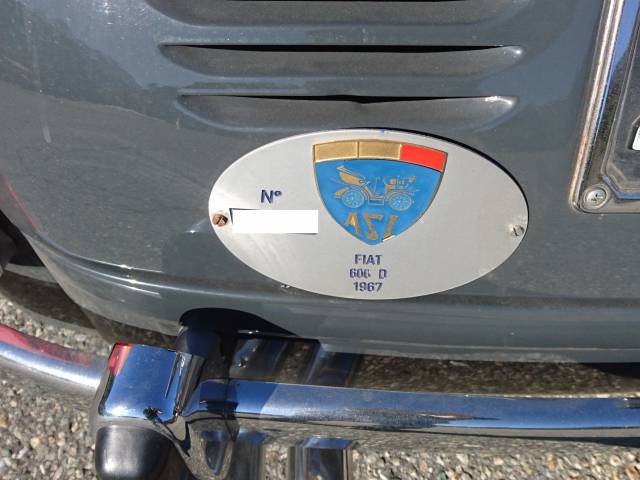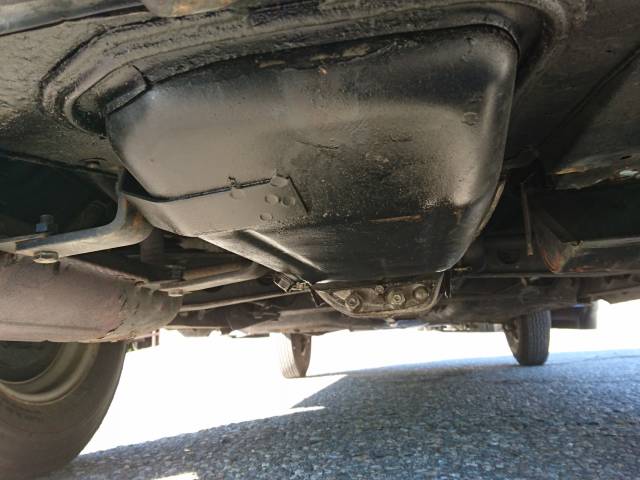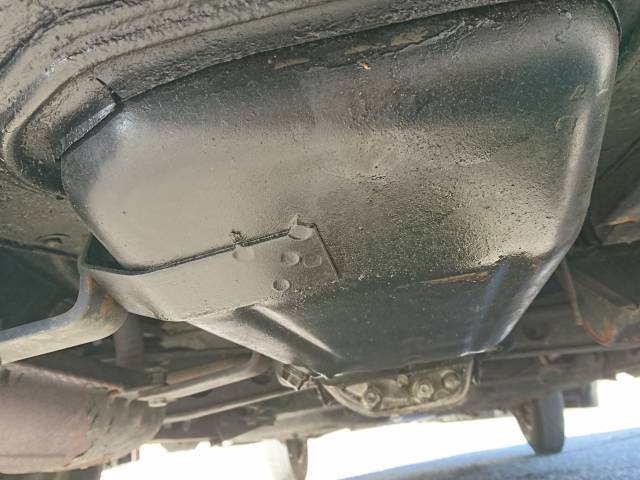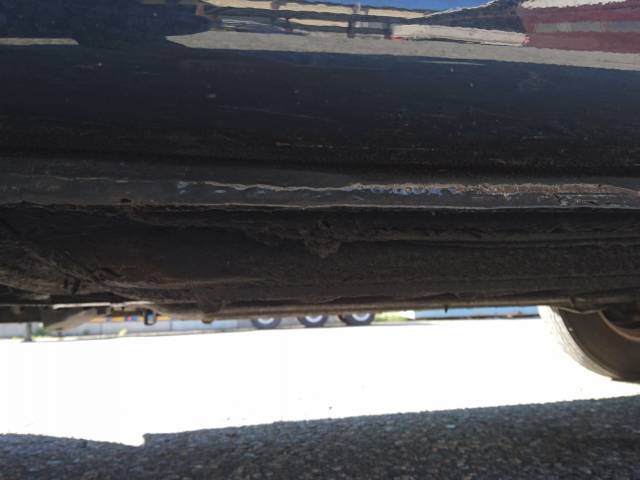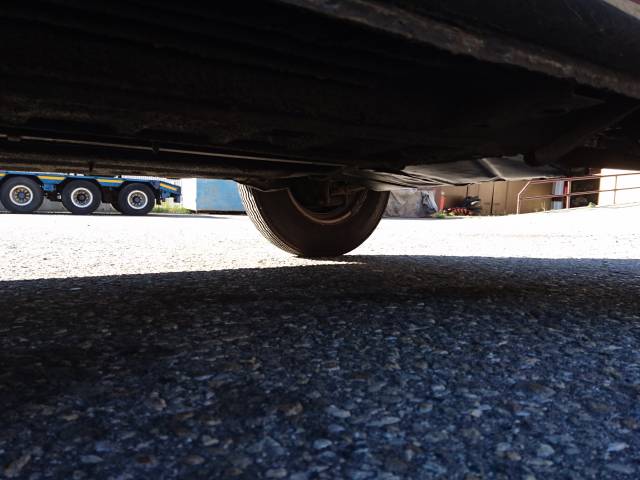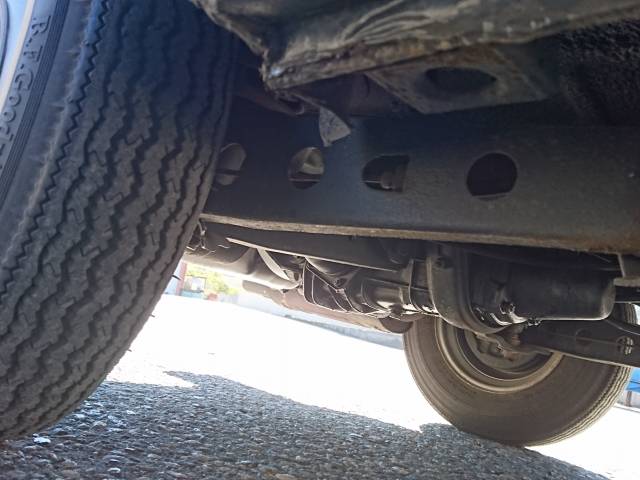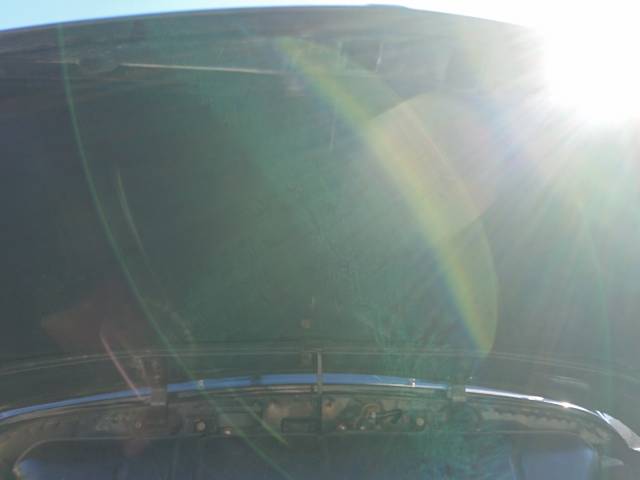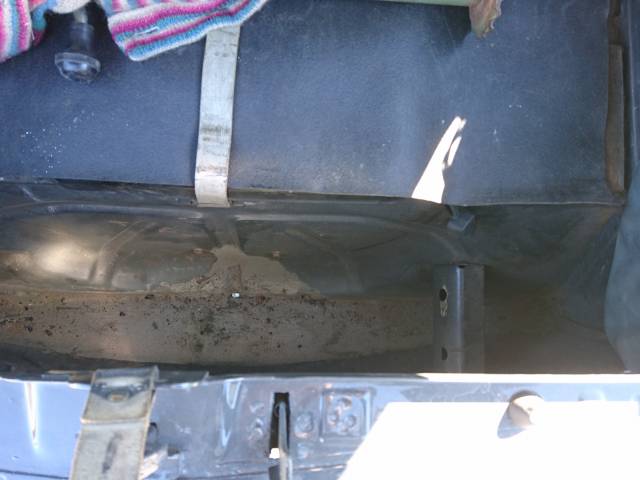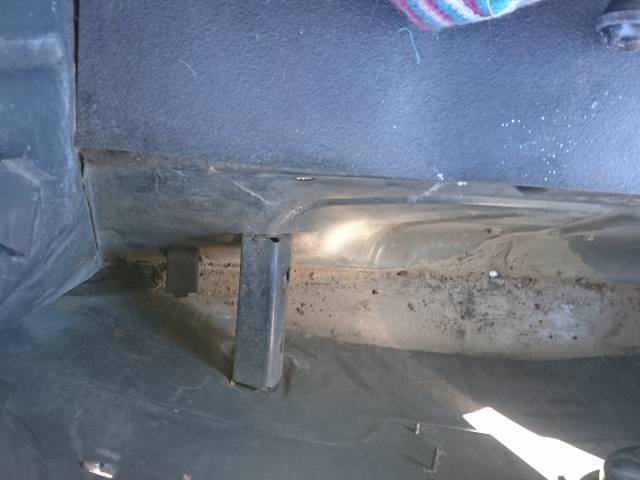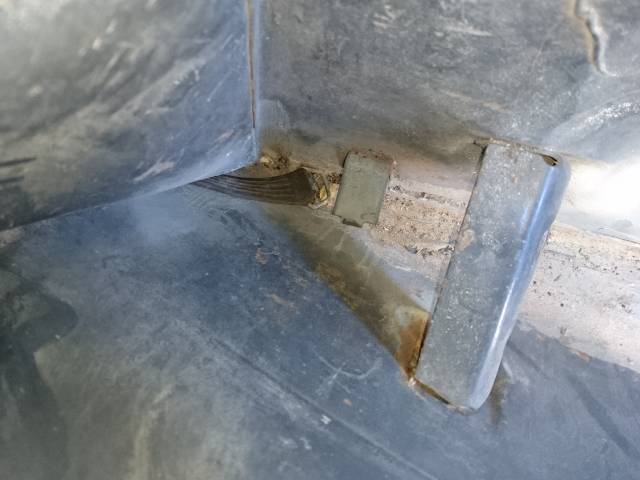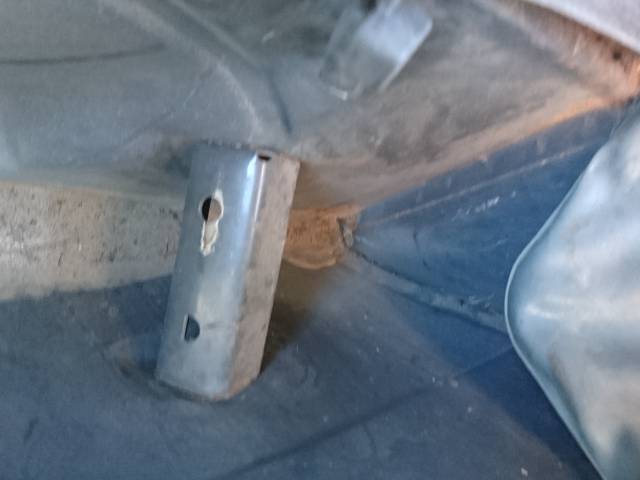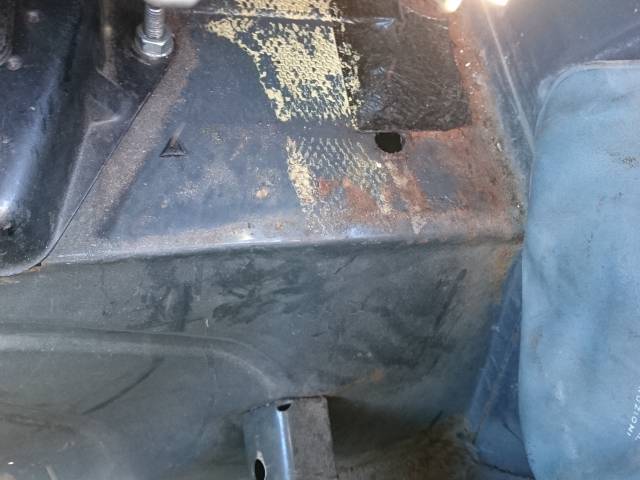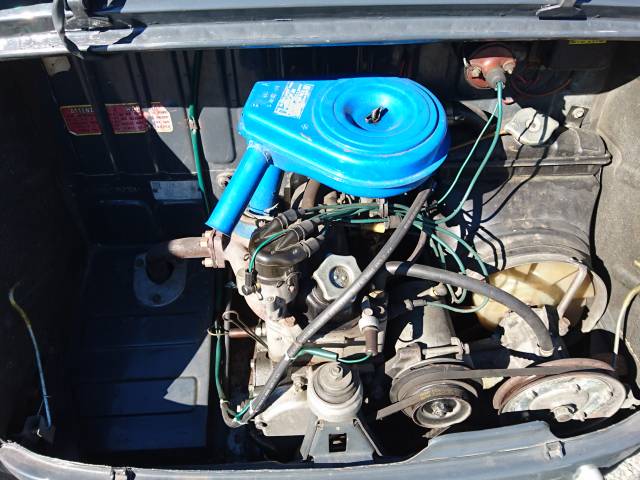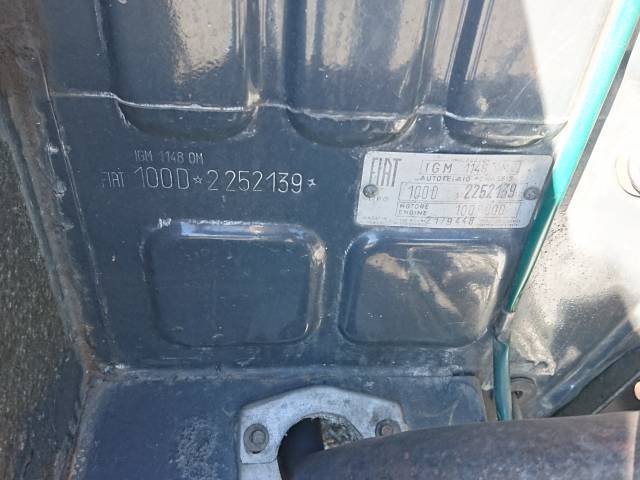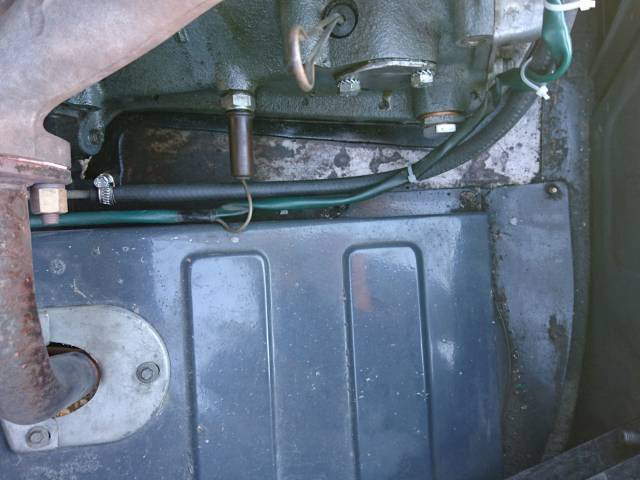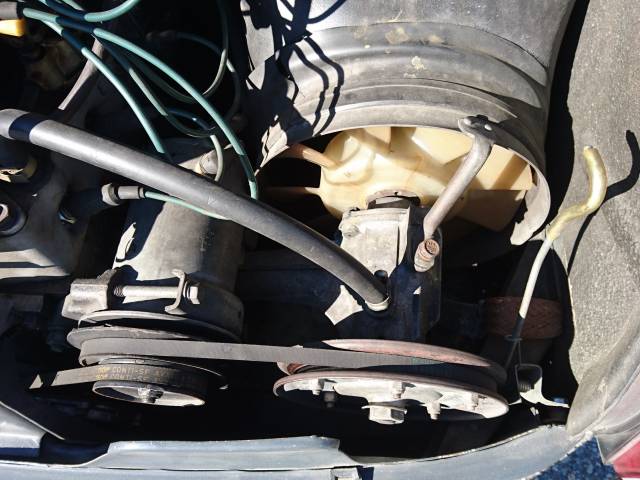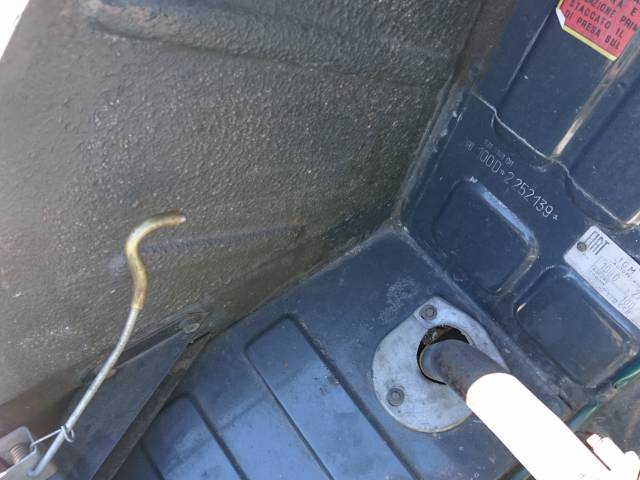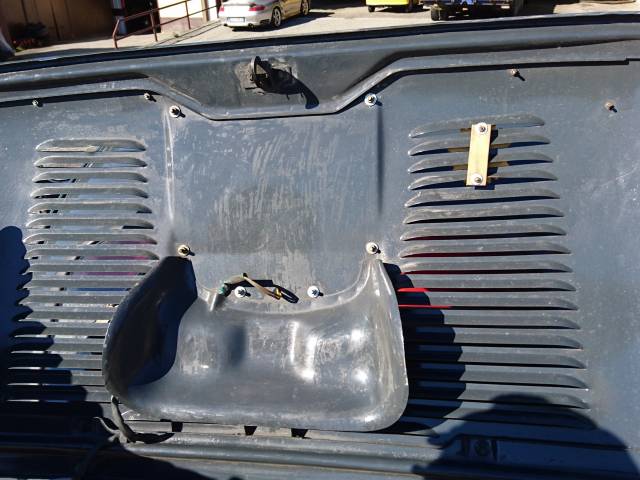 COMPLETELY RESTORED NEW ENGINE WITH 3700KM WHITE TYRES
Dealer

away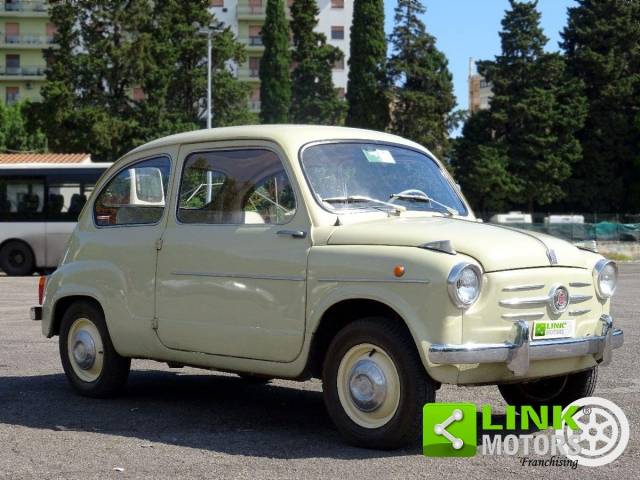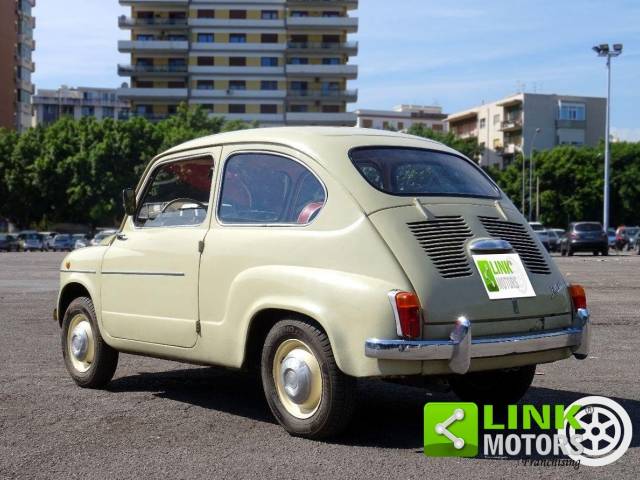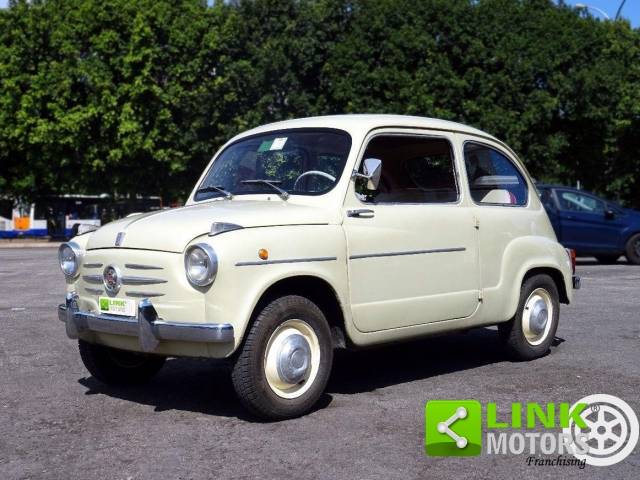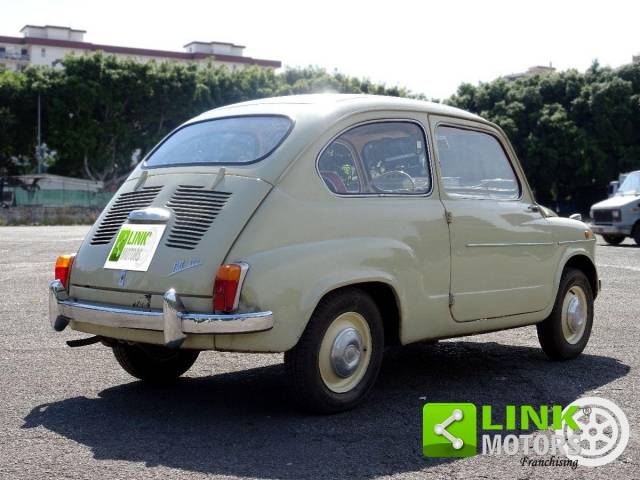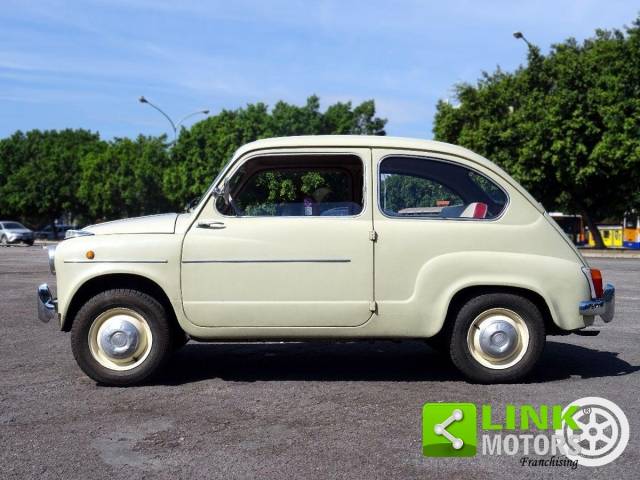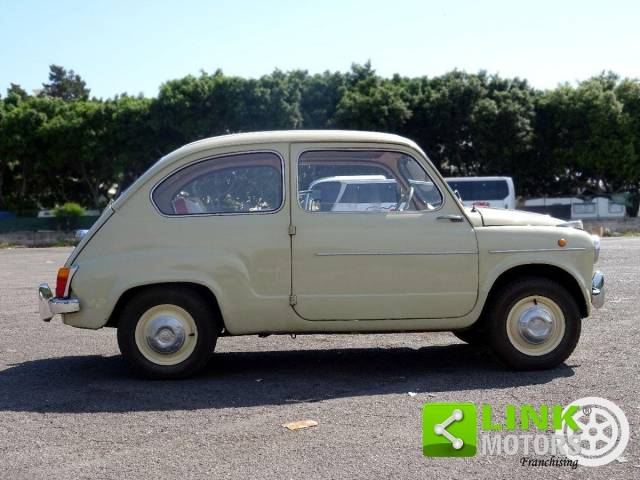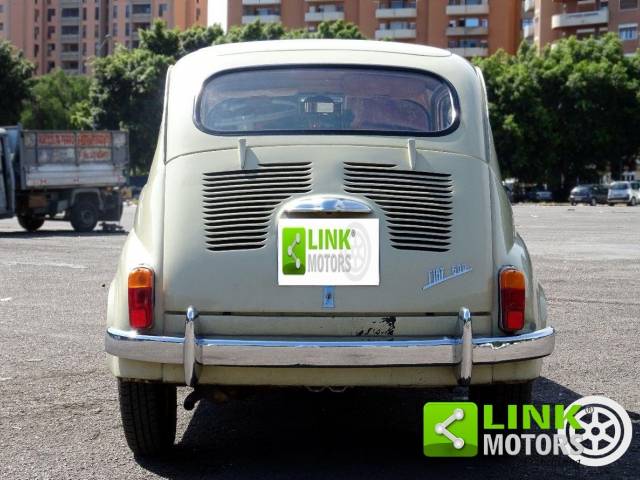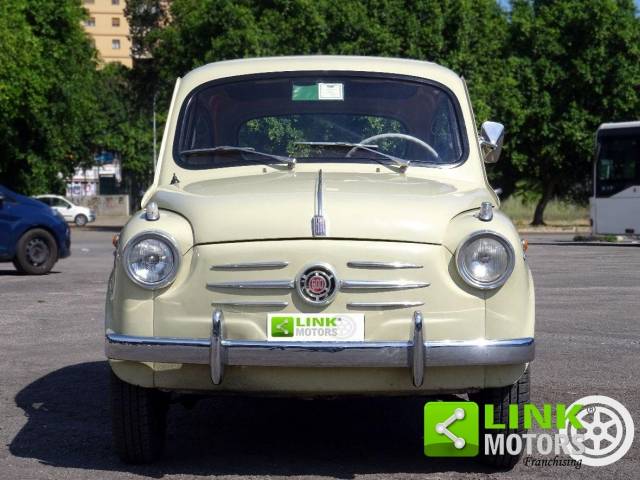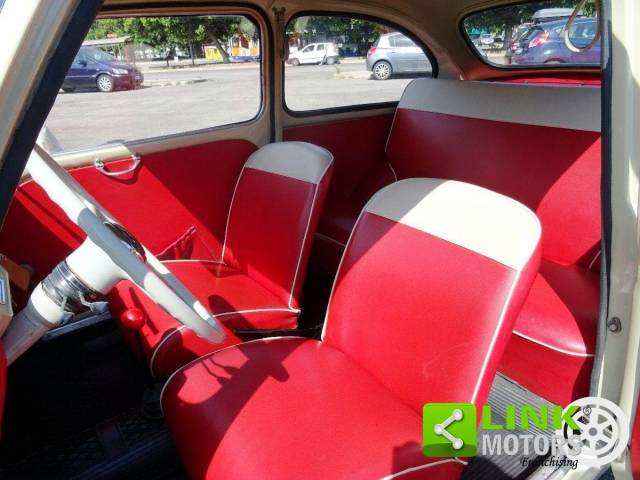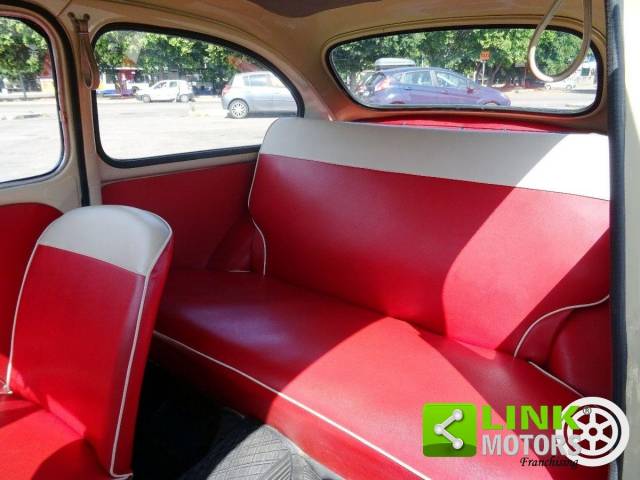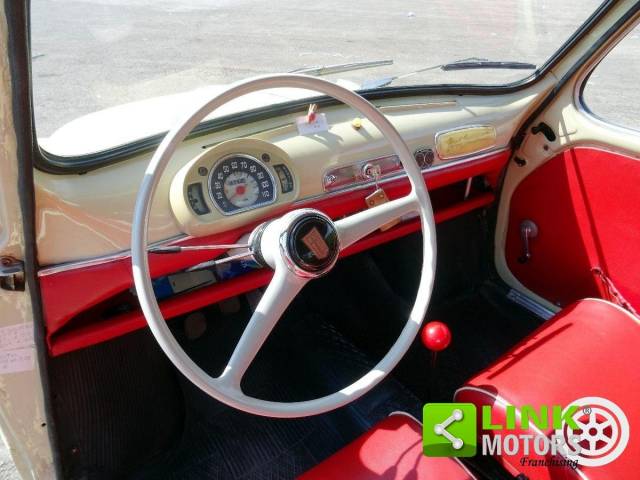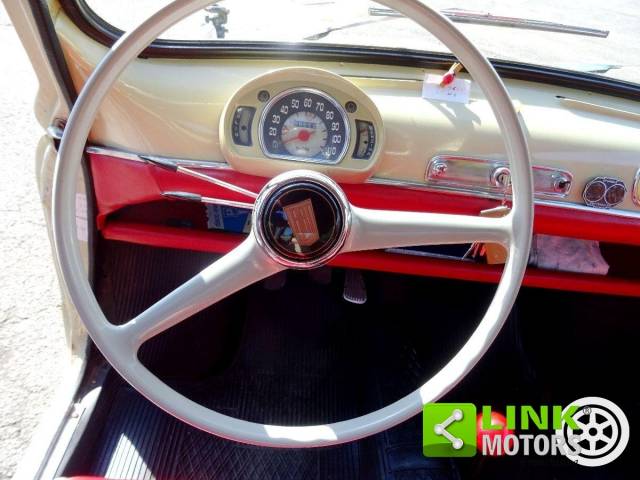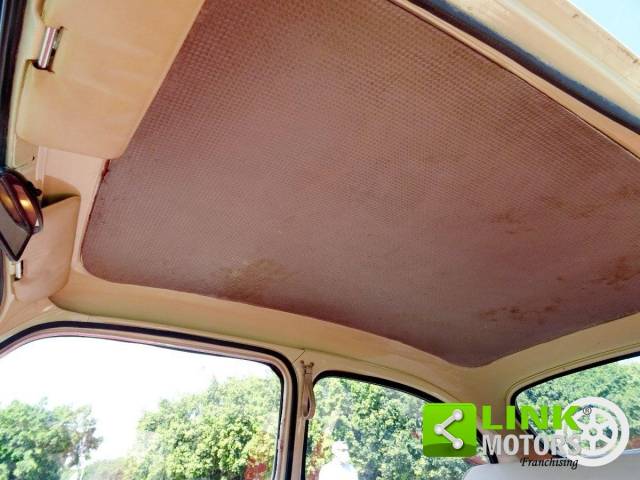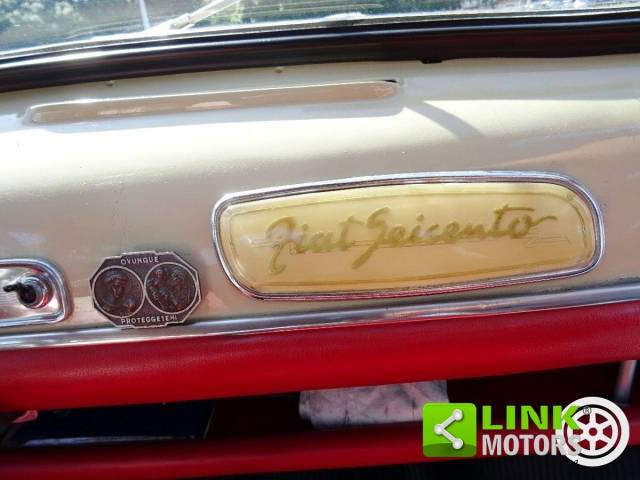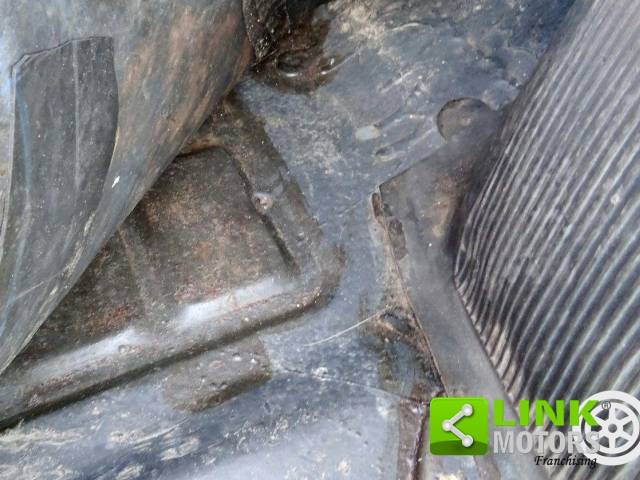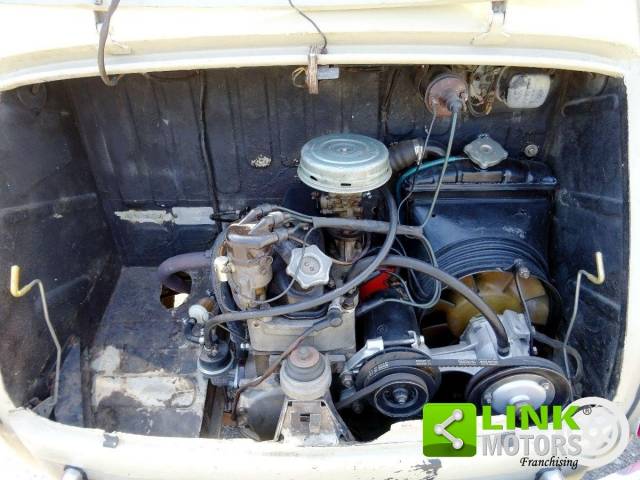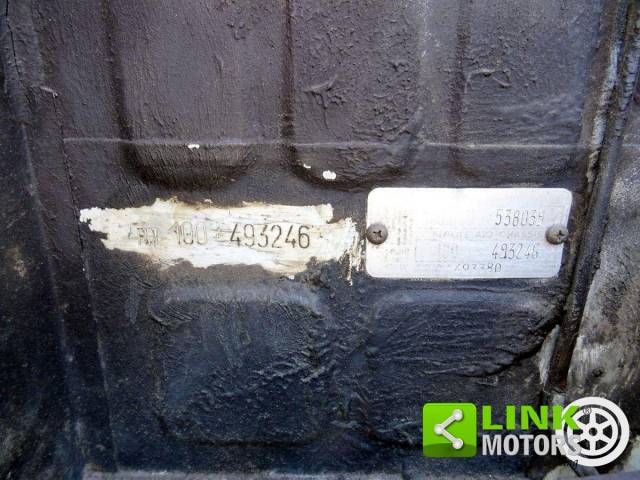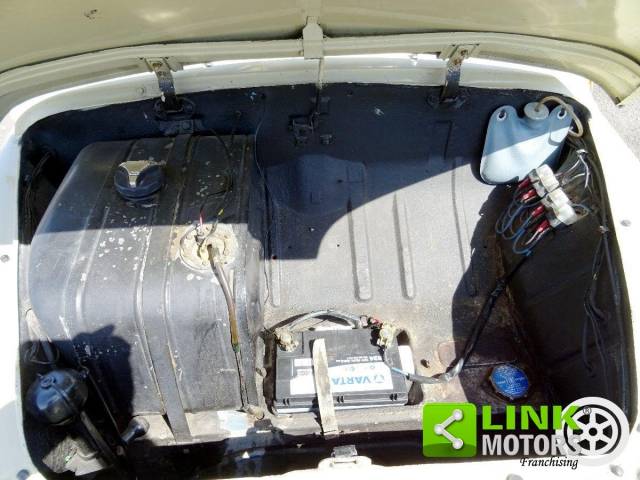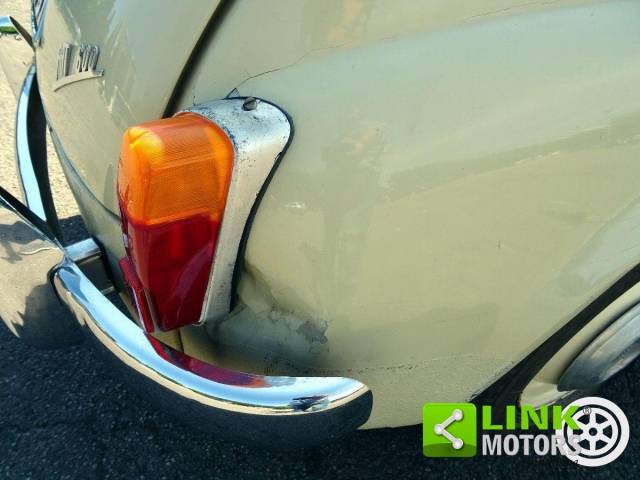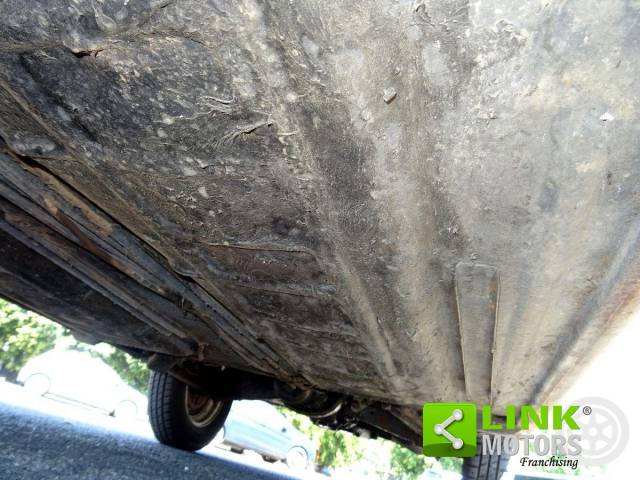 FIAT 600 (Vetri Discendenti) Seconda serie (1958) ASI
Dealer

away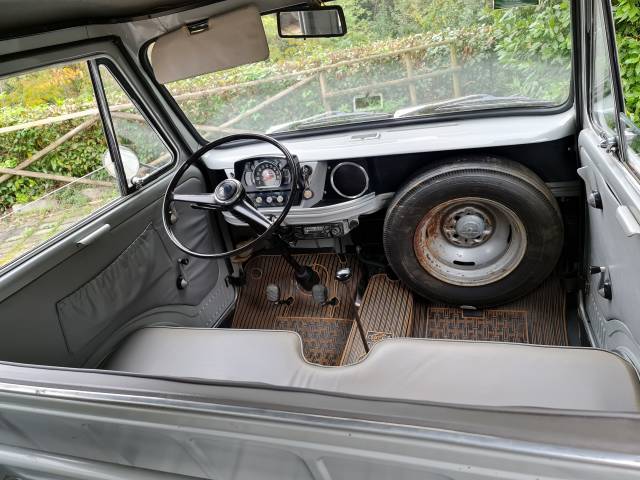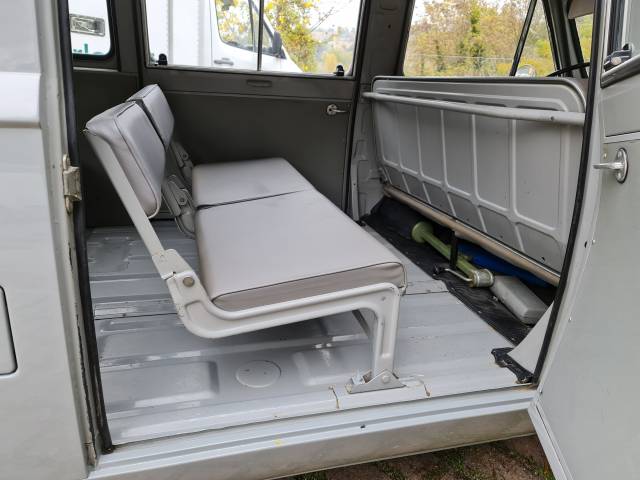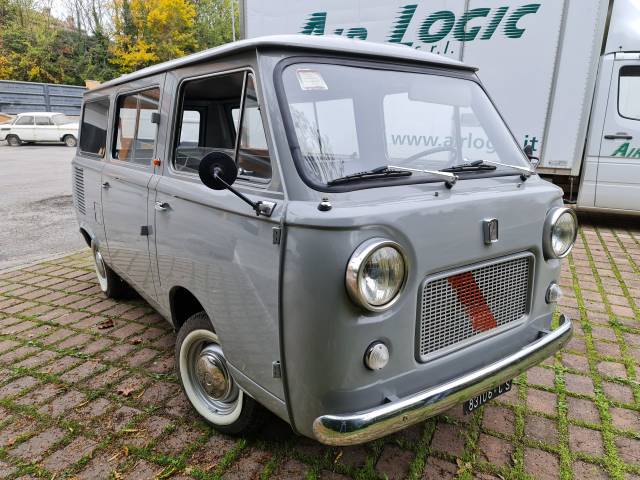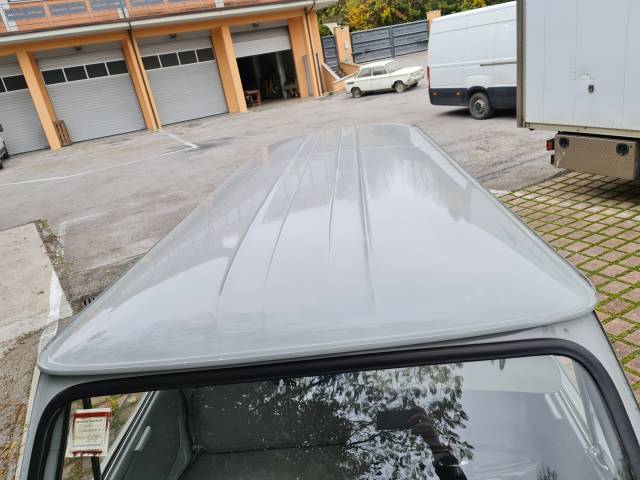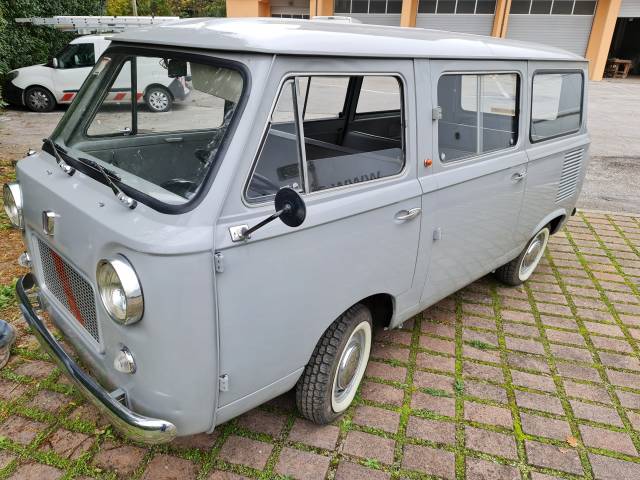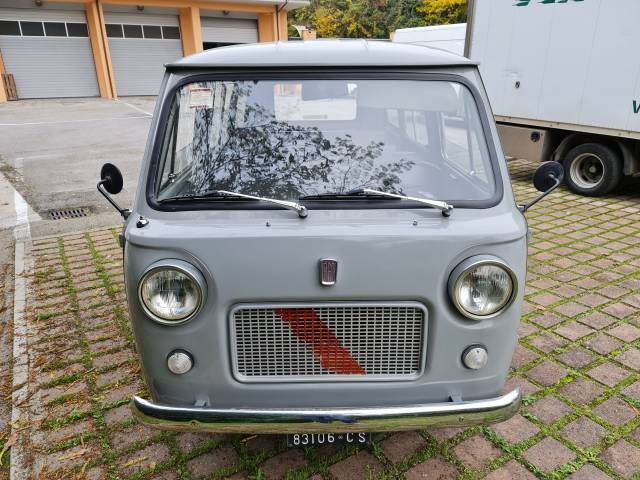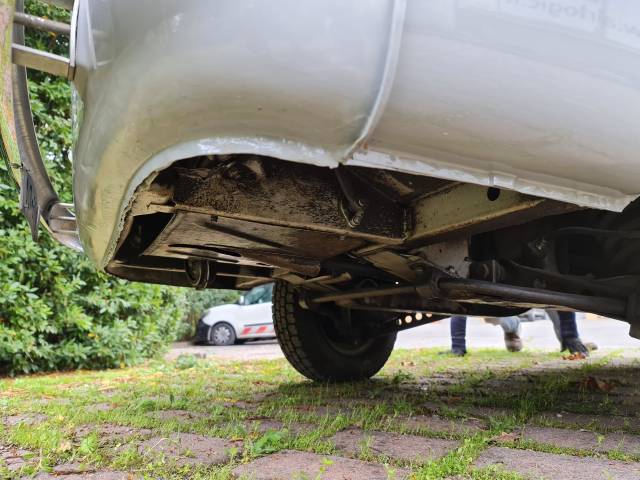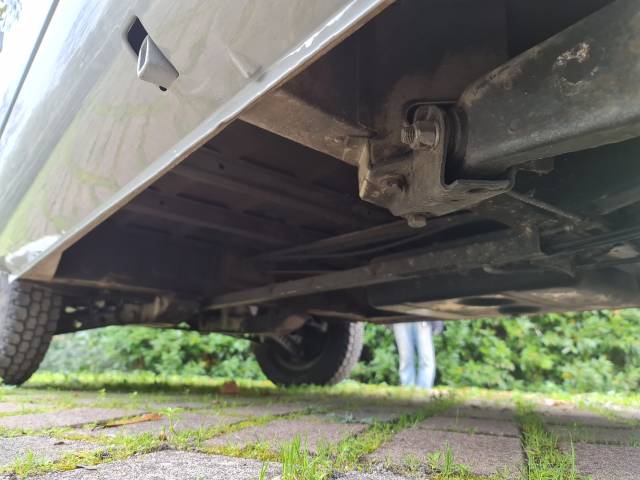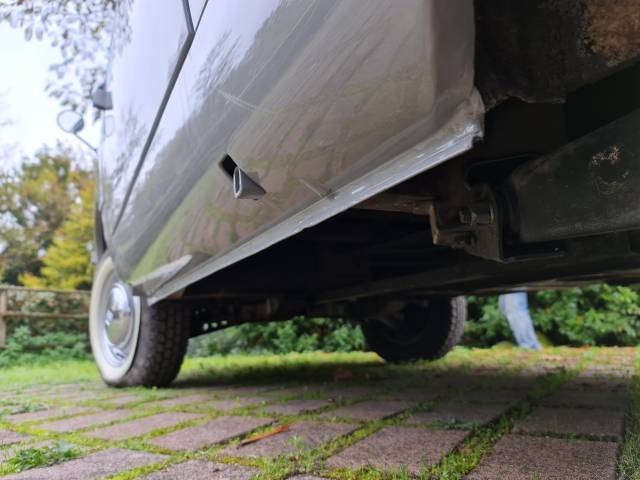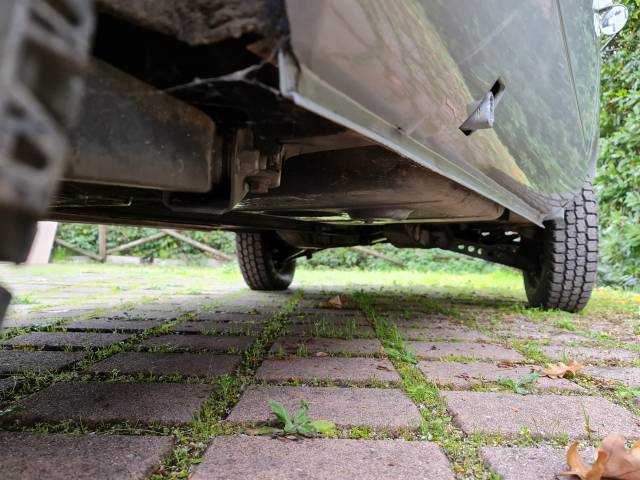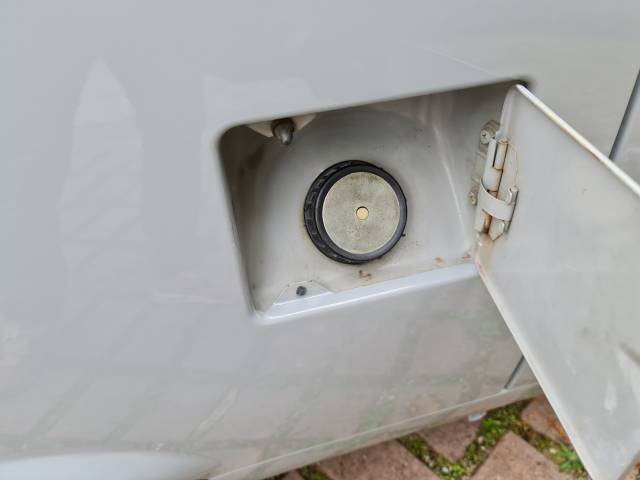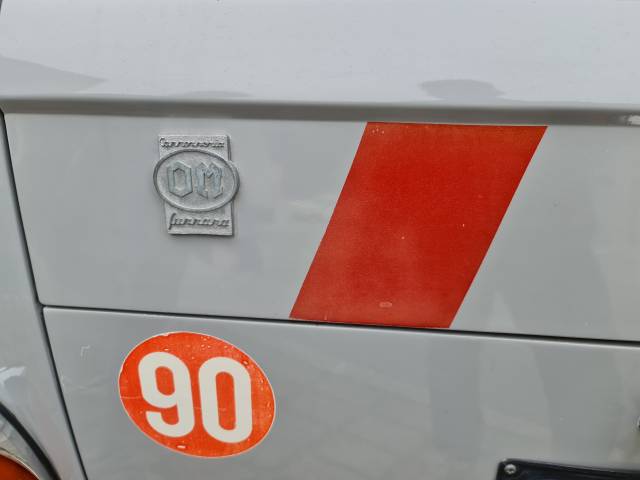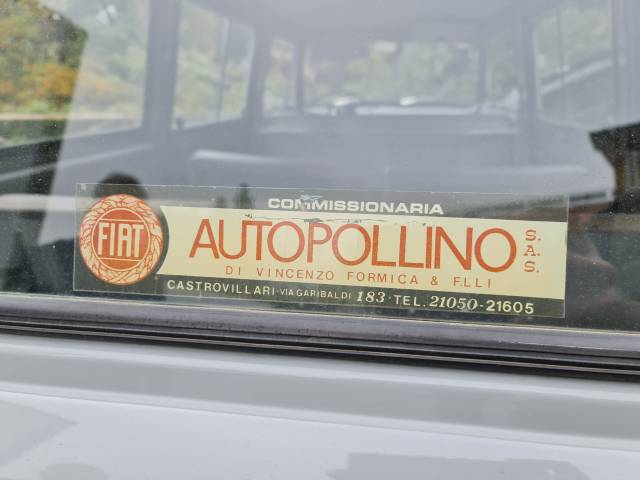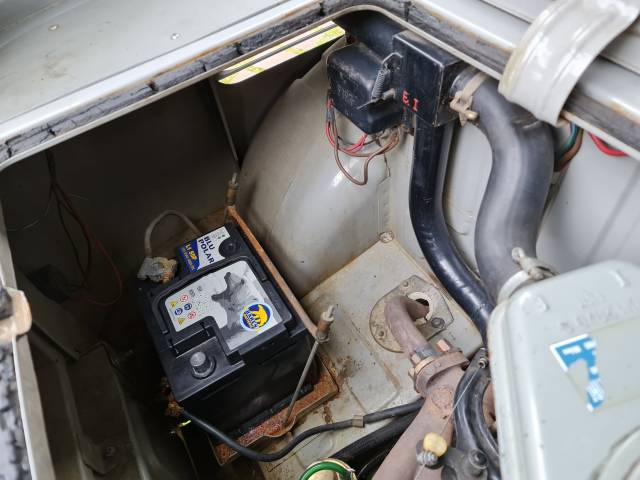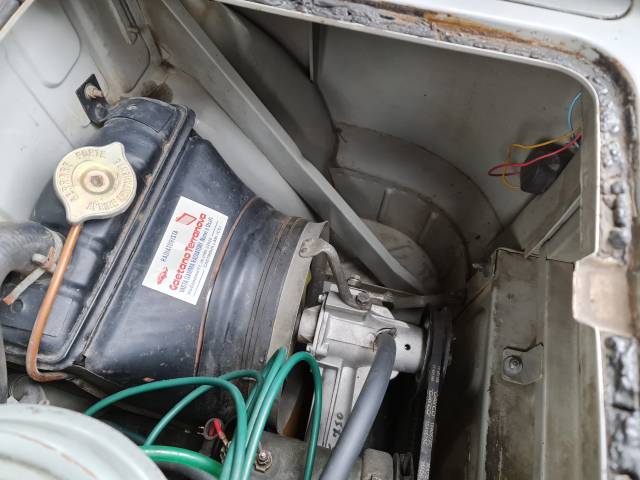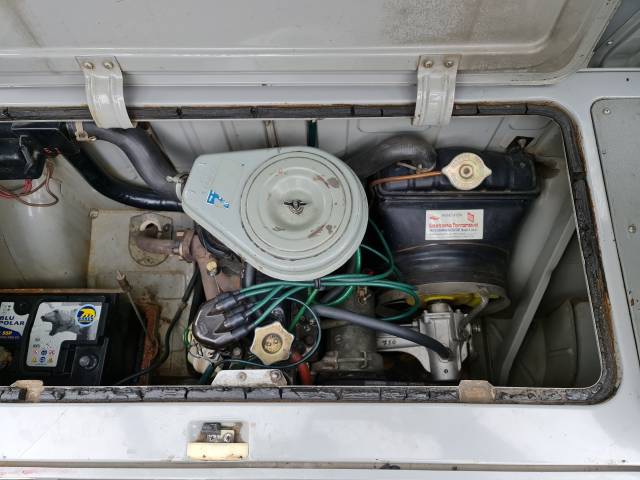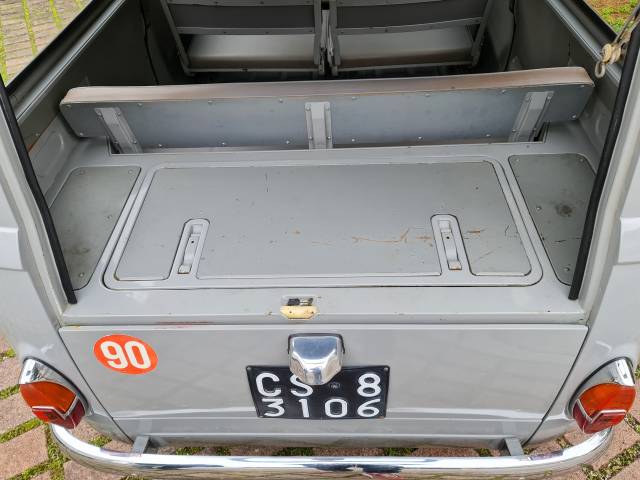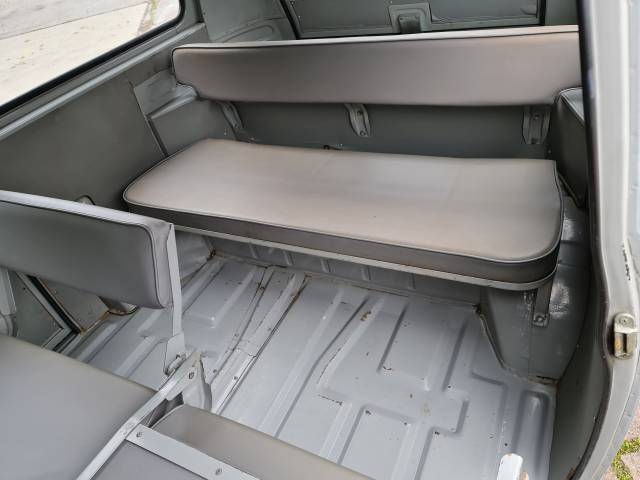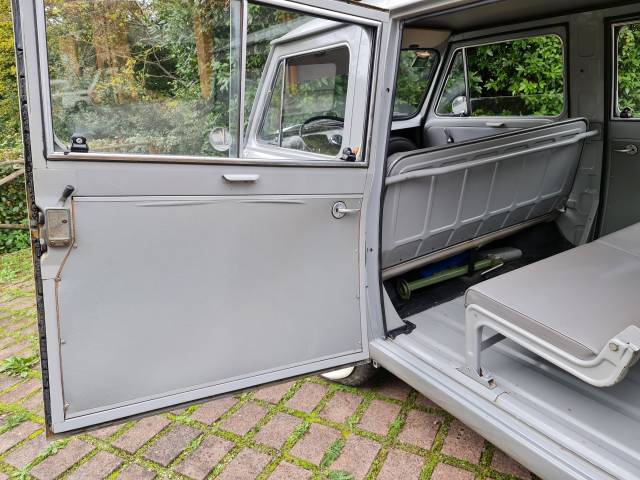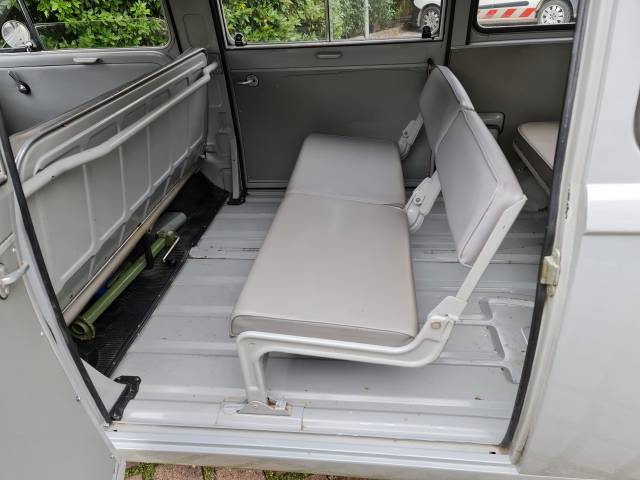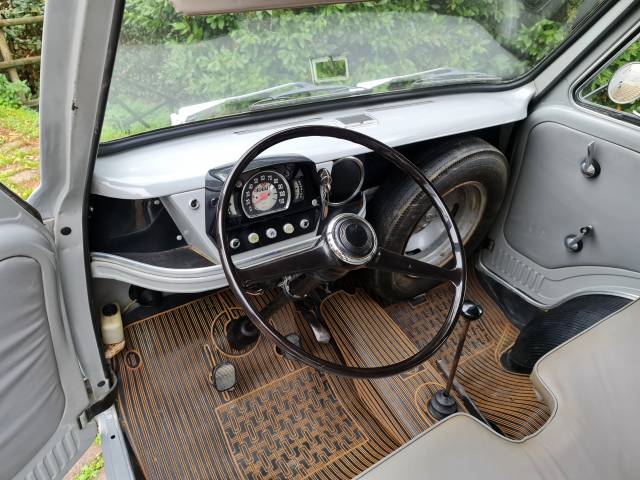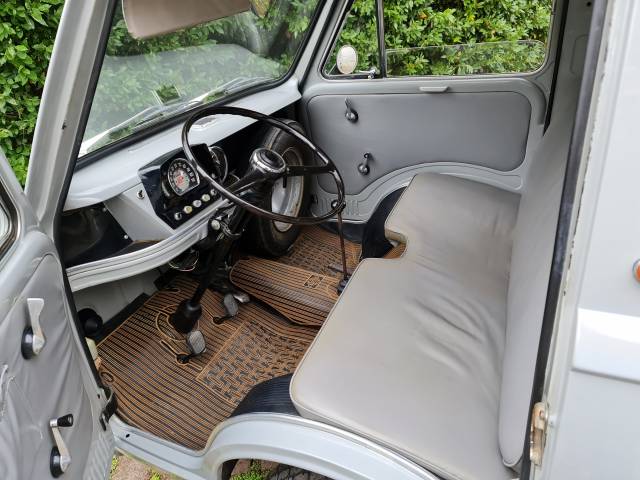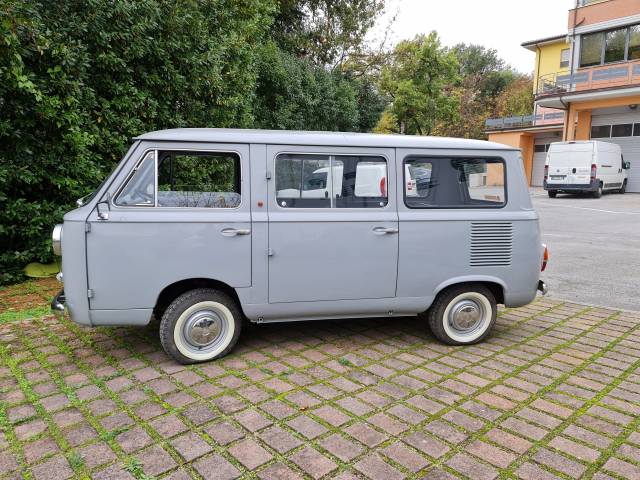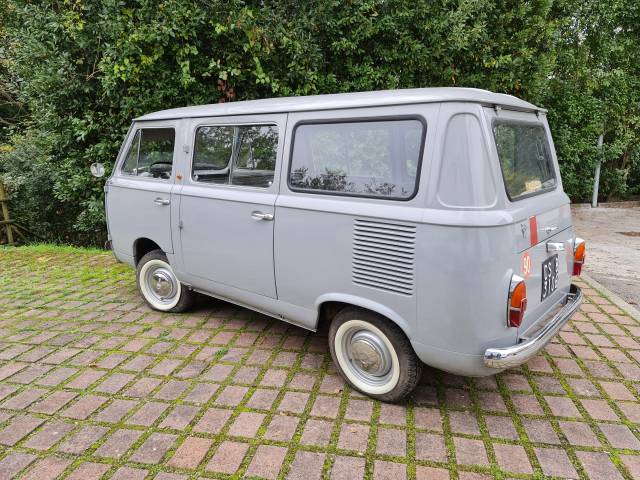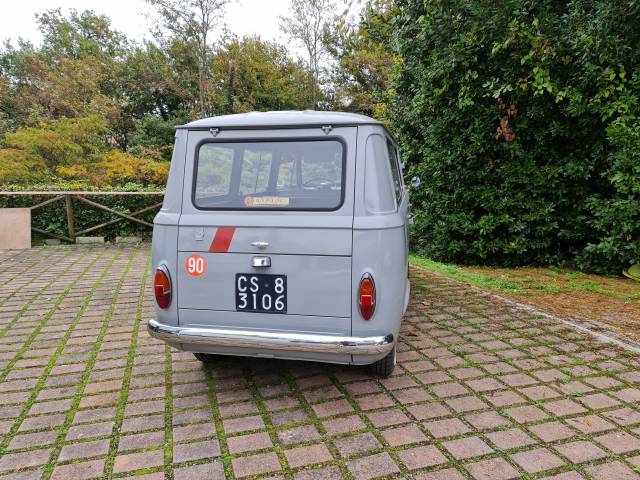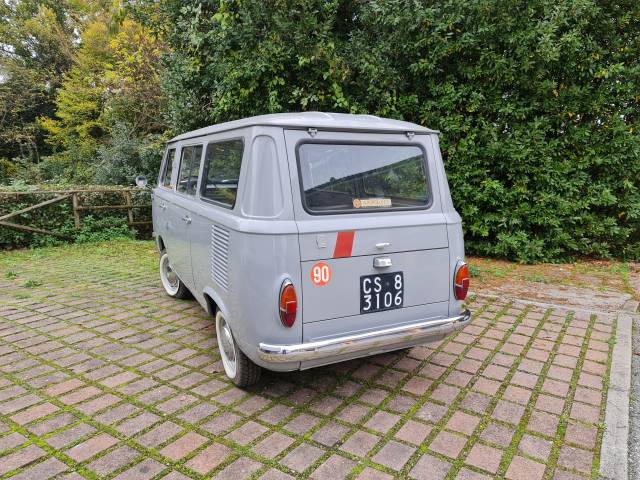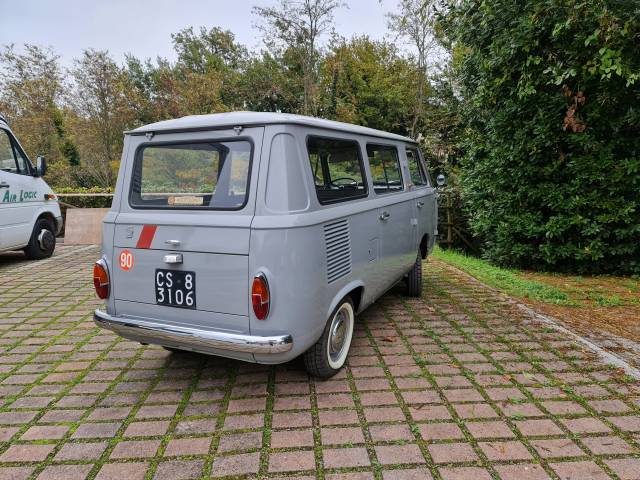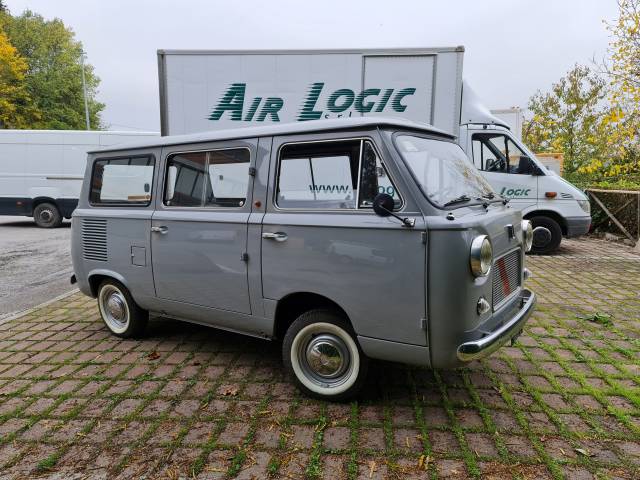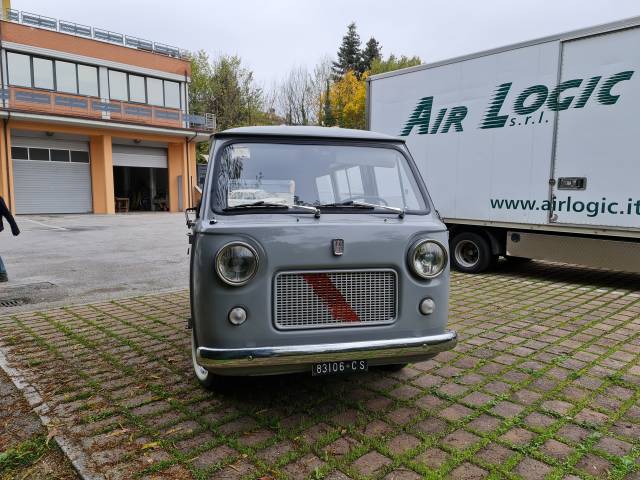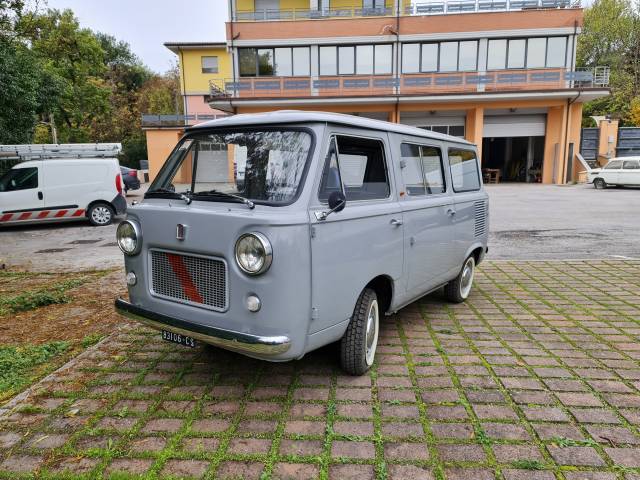 Dealer

away
Fiat 600
The Fiat 600 was a small, agile city car popular in a number of countries during the '60s, '70s and '80s. It was originally manufactured in Turin, Italy at the Mirafiori factory between 1955 and 1969. With a short frame 3.22m in length and a unique rear engine, the Fiat 600 spread across Argentina, Spain and Yugoslavia, becoming a reliable form of transport for many. In total, 2,695,197 models were sold from the Turin plant alone, while many more were produced across Europe under licence.
The History of the Fiat 600
Prior to the release of the Fiat 600, a selection of prototypes were made at the Mirafiori factory sporting unique designs. In total, Fiat built five test models over a two-year period shortly before the 1955 release, but only one prototype remains in existence according to a report by the popular Italian car magazine Quattroruote. It had the engine number 000002 and chassis number 000001, but this model never made it to production. The aim of designing and manufacturing the Fiat 600 was to create a car that provided ample power while also being economical enough for everyday use and maintenance. The Fiat 600 was launched in Geneva in 1955 with a look and feel reminiscent of the Renault 4CV. Throughout the course of its production life, the Fiat 600 underwent a number of changes, including new vinyl panels and other alterations to the interior in 1957; a new 230 watt generator in 1958; and the removal of the "suicide doors" in 1964. Four years earlier, Fiat reached a significant milestone by selling a total of 1,000,000 models of the 600, before doubling that number in 1965. Fiat sold over 500,000 more Fiat 600s before production ended in 1969 to make way for the 770S.
The Fiat 600 Around the World
In countries such as Spain and Argentina, manufacturers other than Fiat were able to produce their own versions of the Fiat 600 under licensing. Spanish manufacturer Seat was one of the first to do so, producing just under 800,000 SEAT 600s over a period from 1957 to 1973. Around the same time, German manufacturer Neckar also gained a license to produce their own Fiat 600 model, with production lasting from 1956 to 1967, during which time around 172,000 cars were made. It was a similar story for Uruguay, Chile and Yugoslavia, as well as Argentina where production of the Fiat 600 R ended as late as 1982.