FIAT Ritmo Classic Cars for Sale
16 Offers for FIAT Ritmo found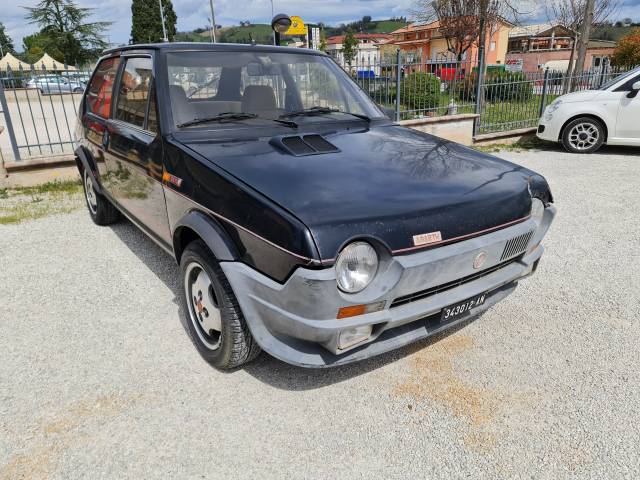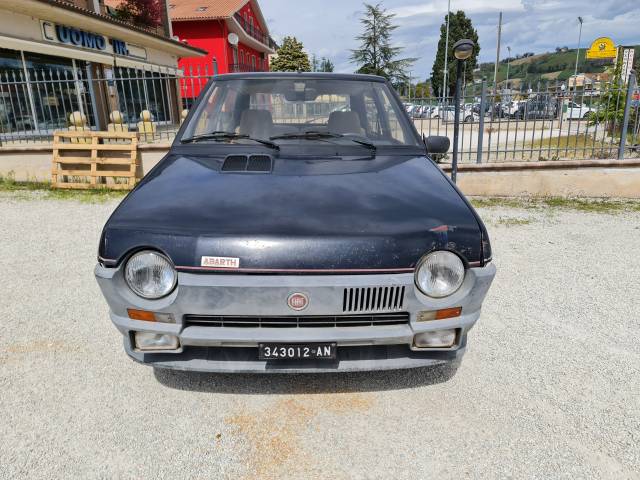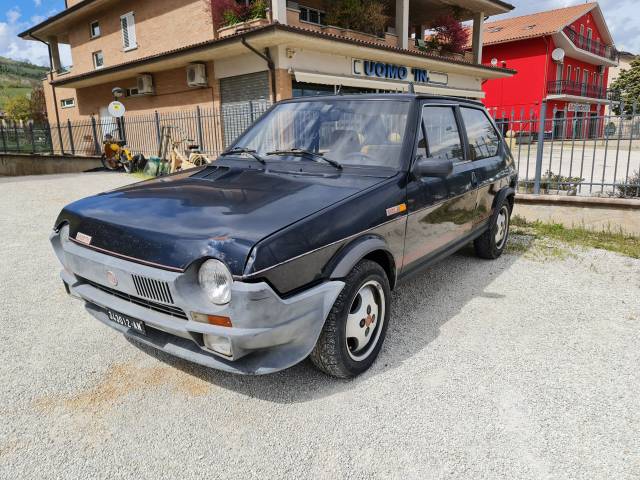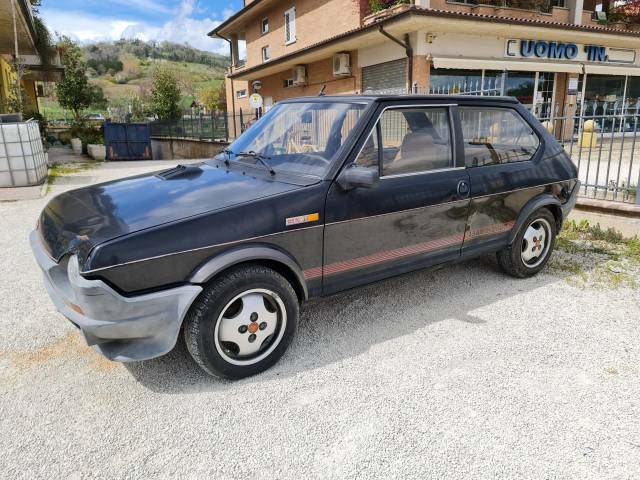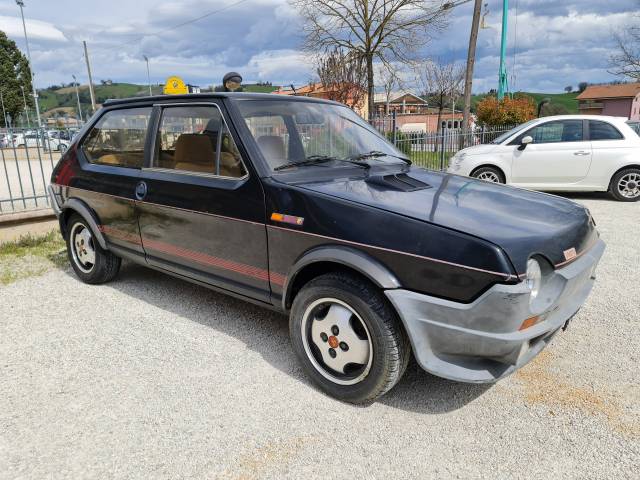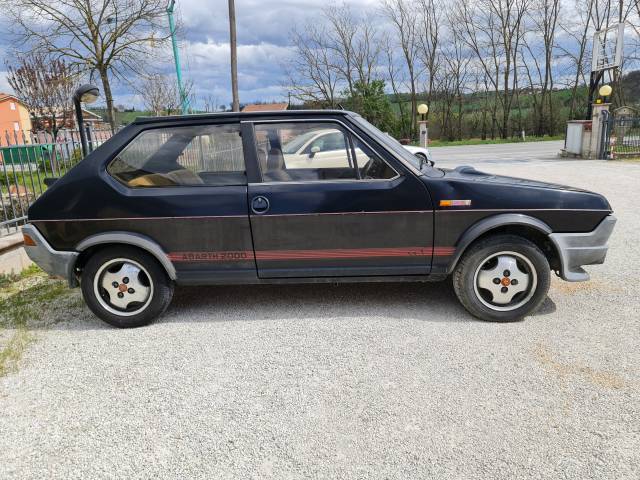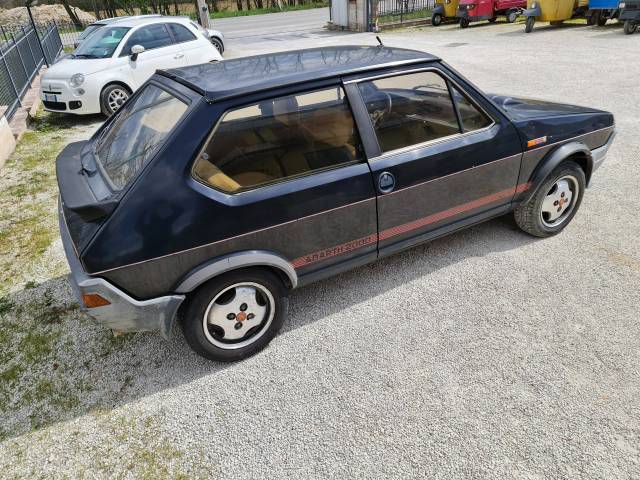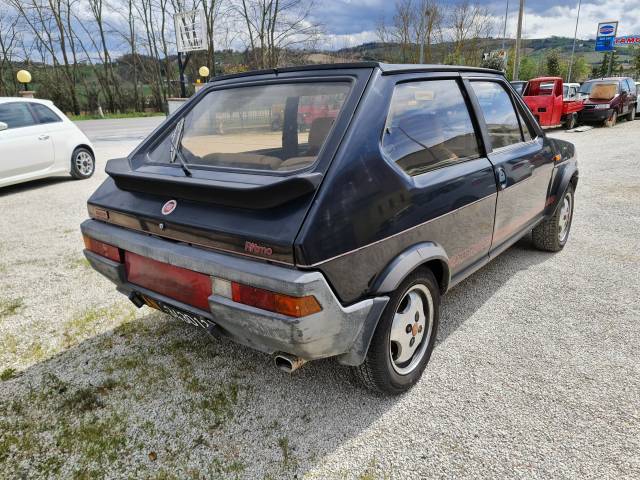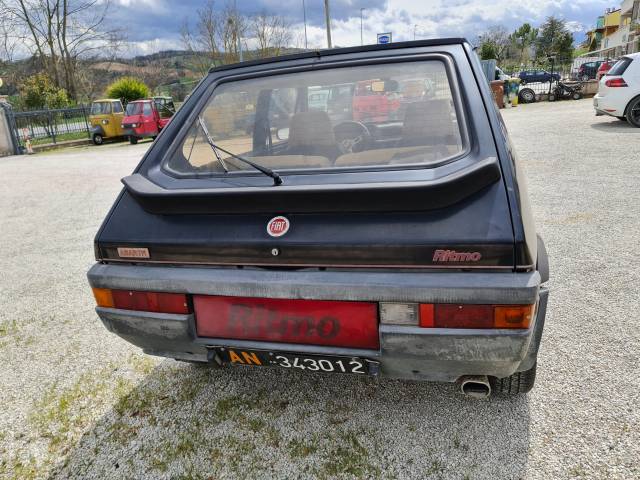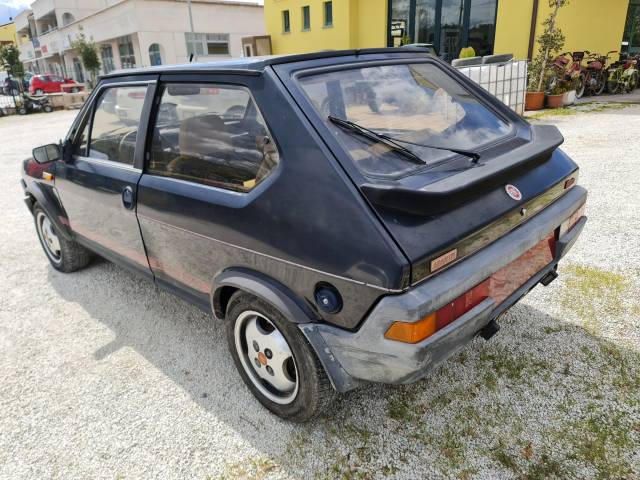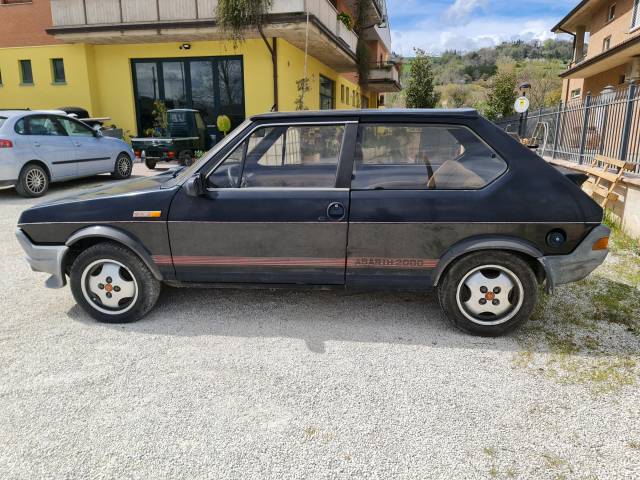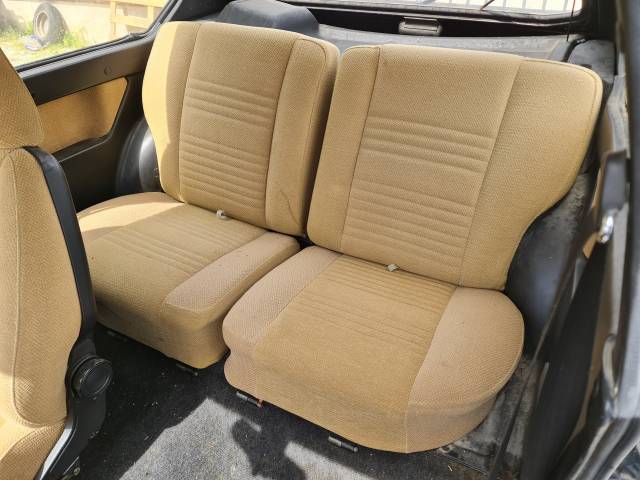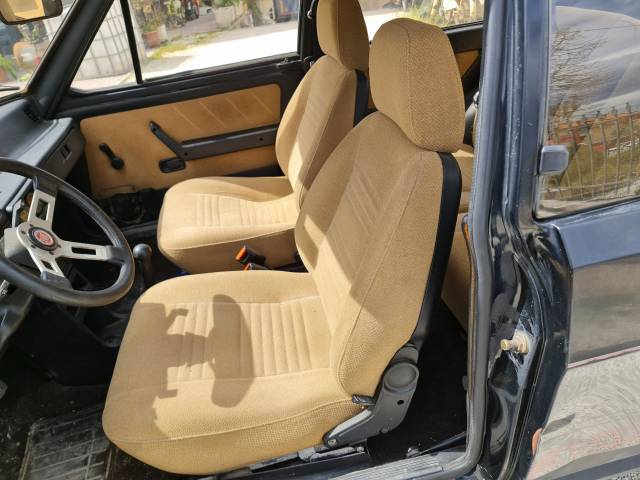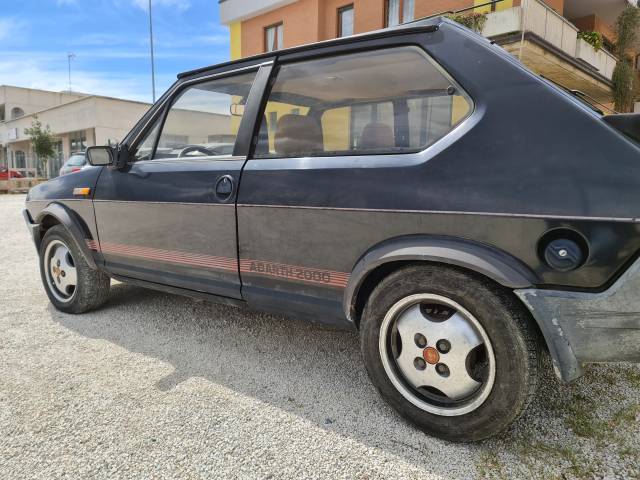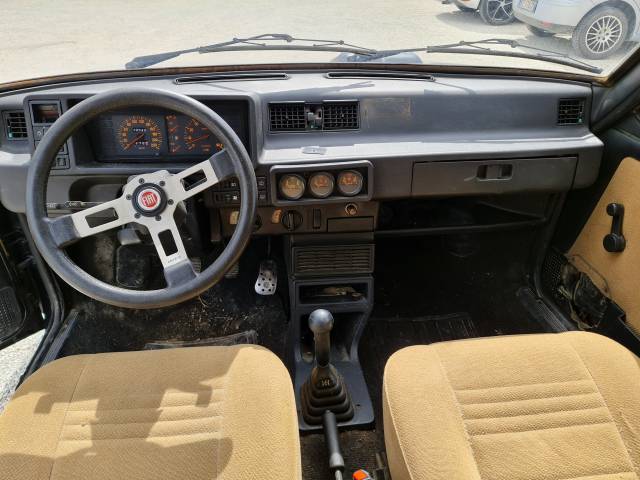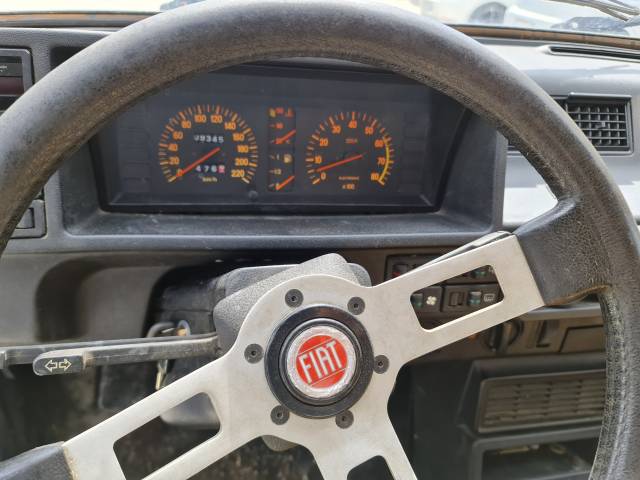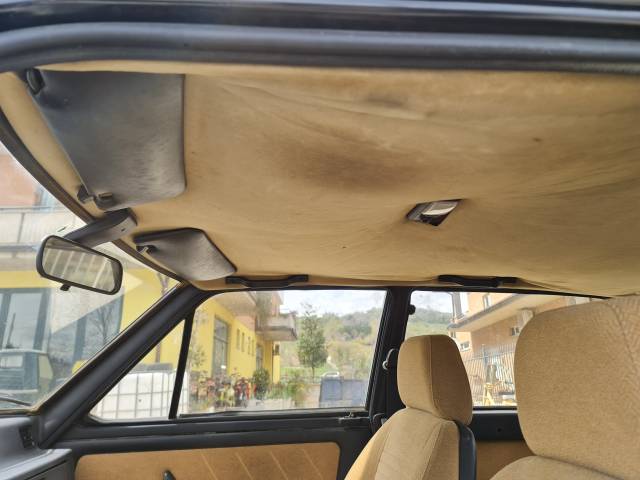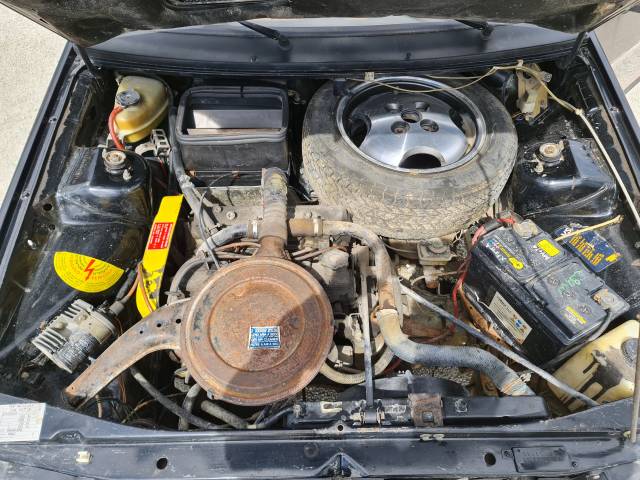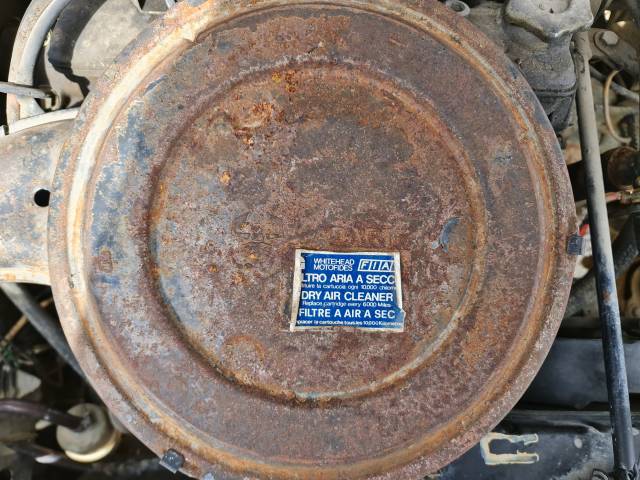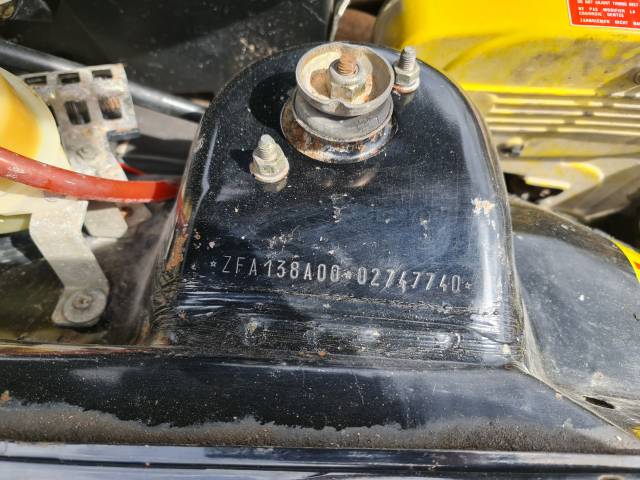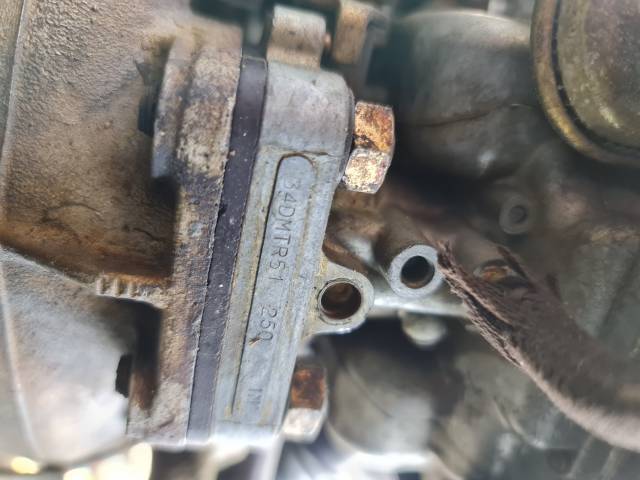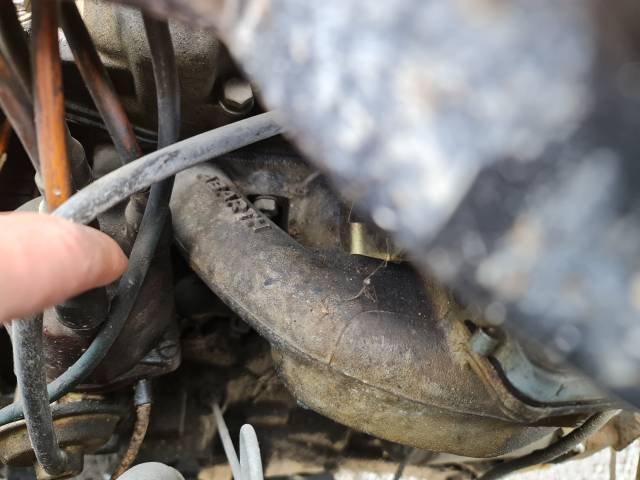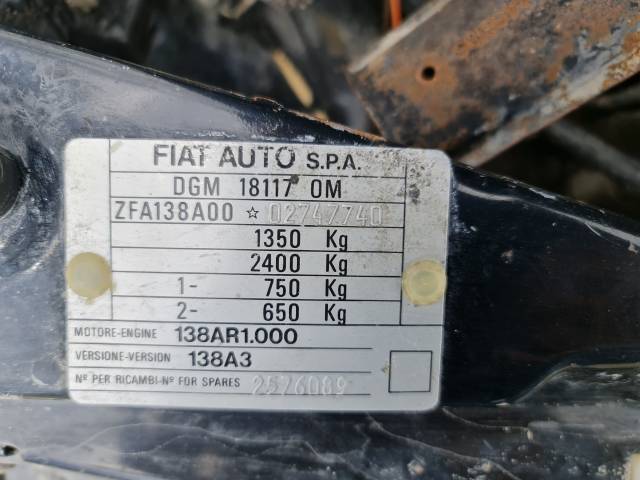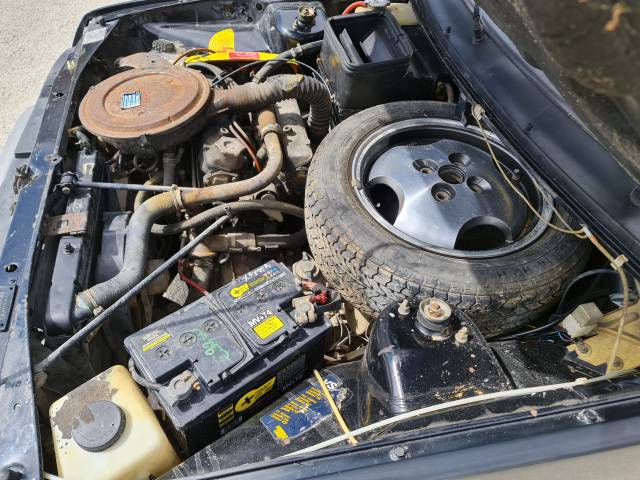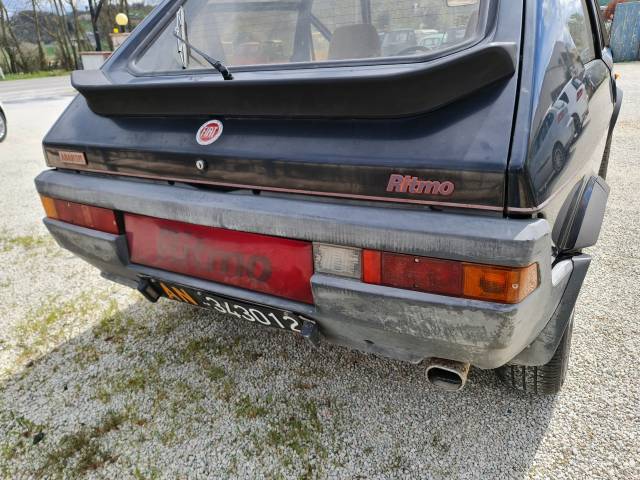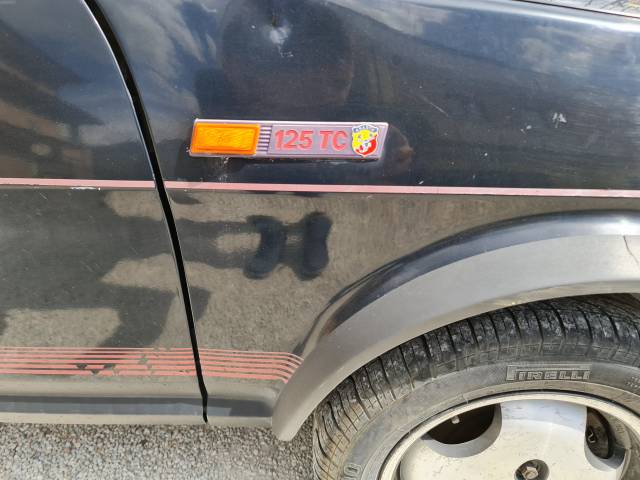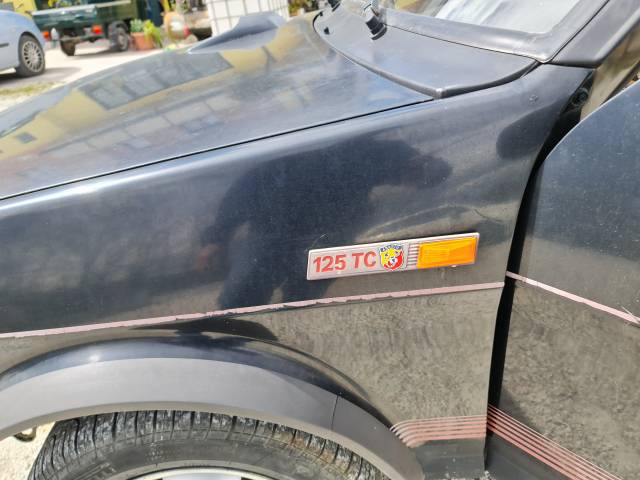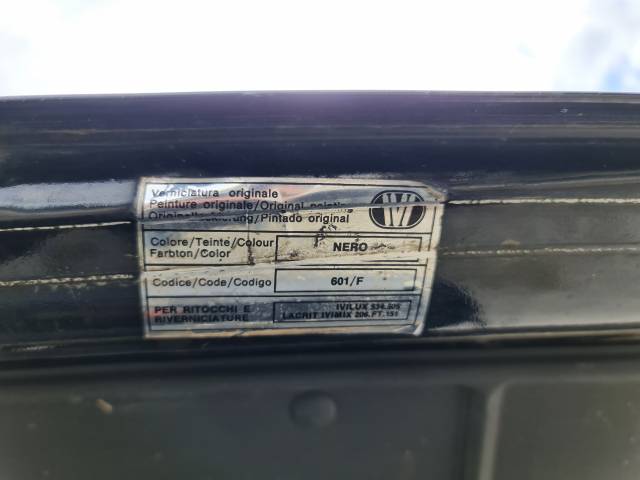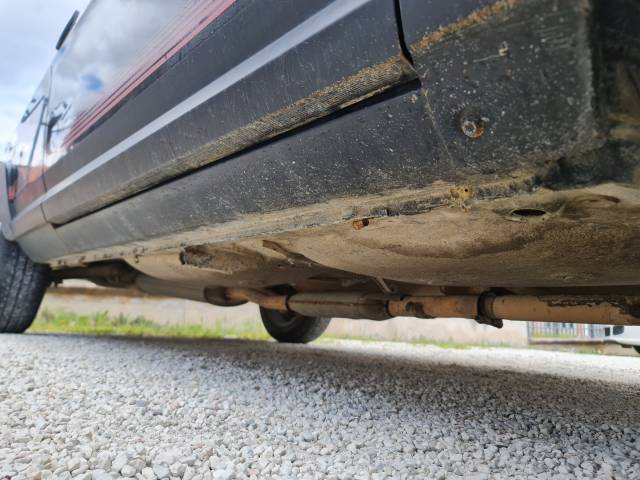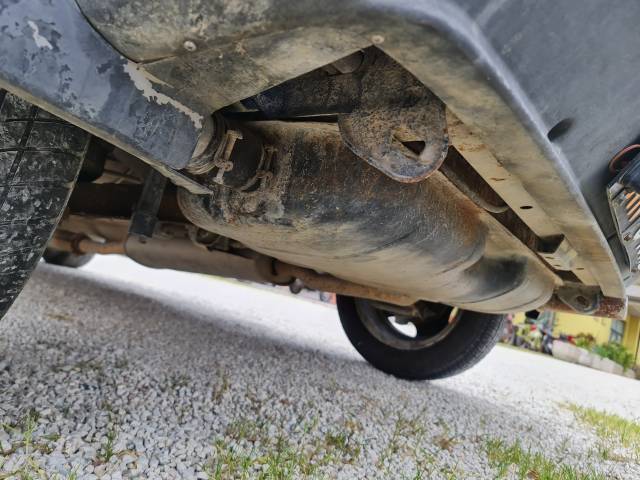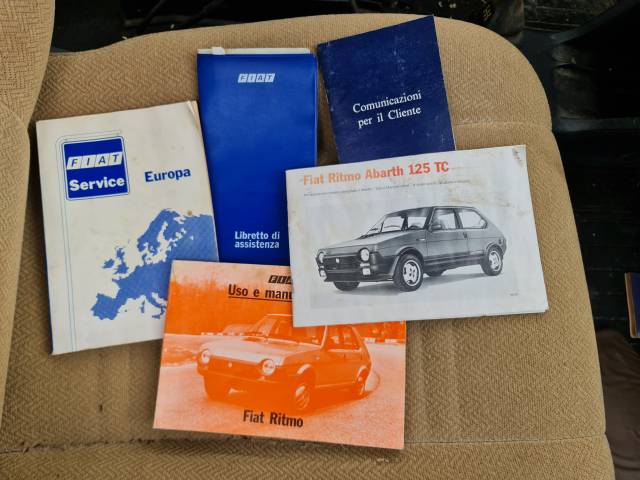 Dealer

away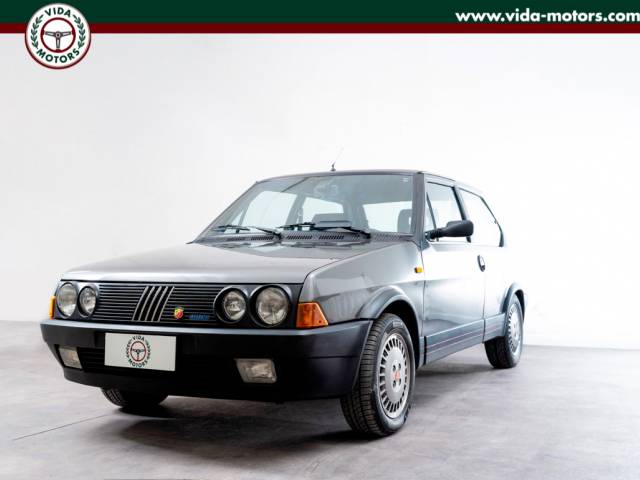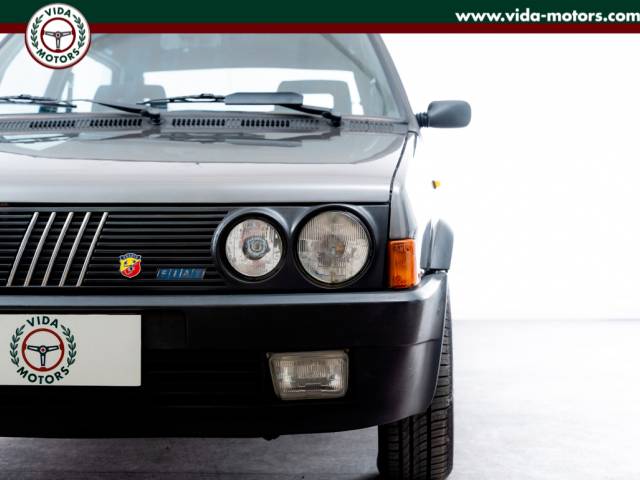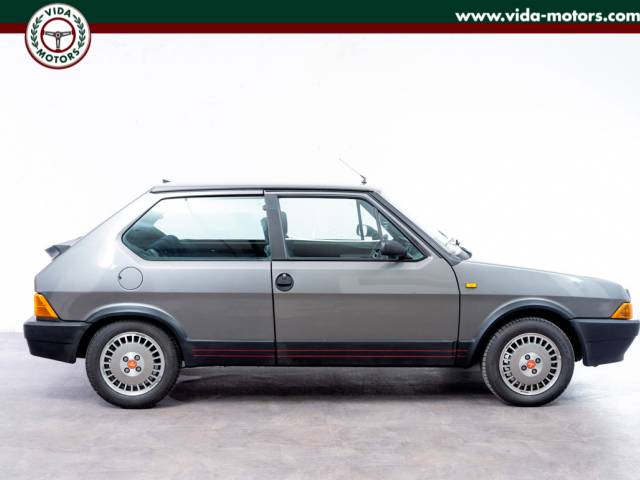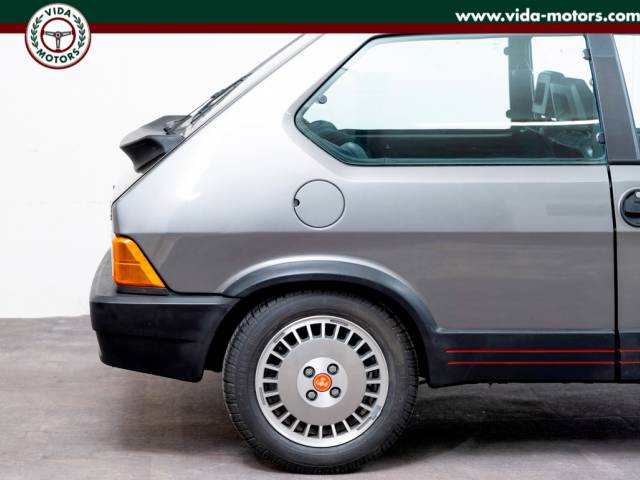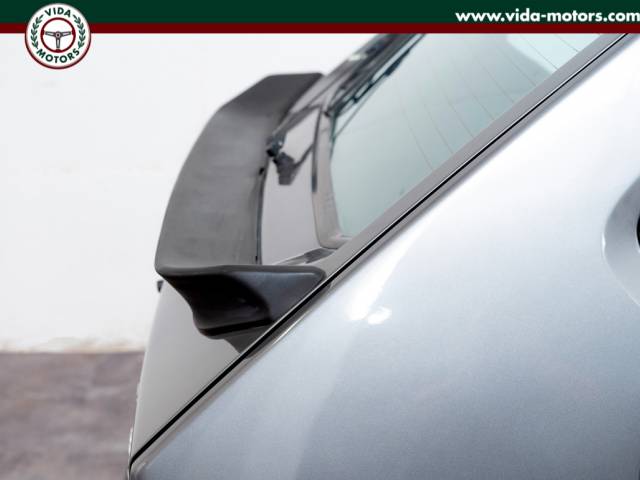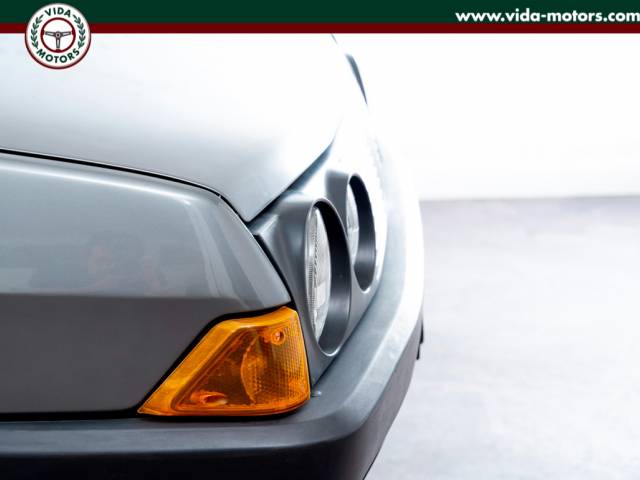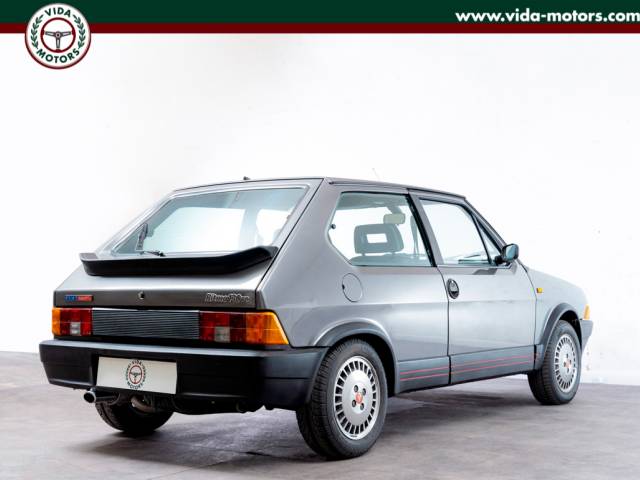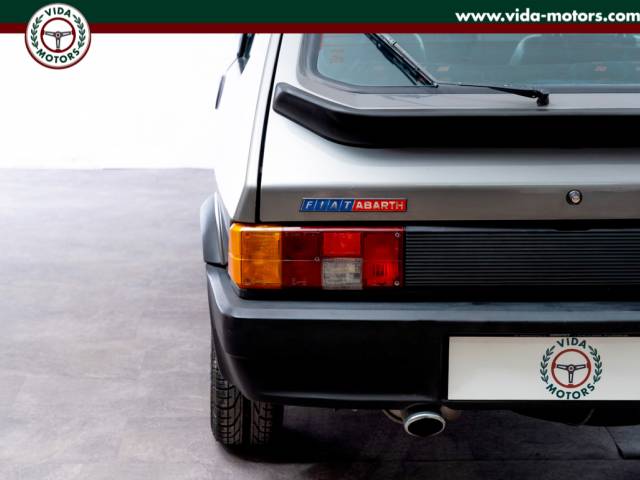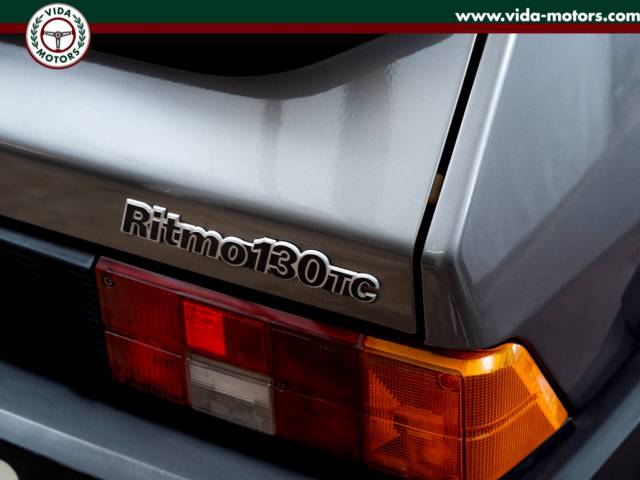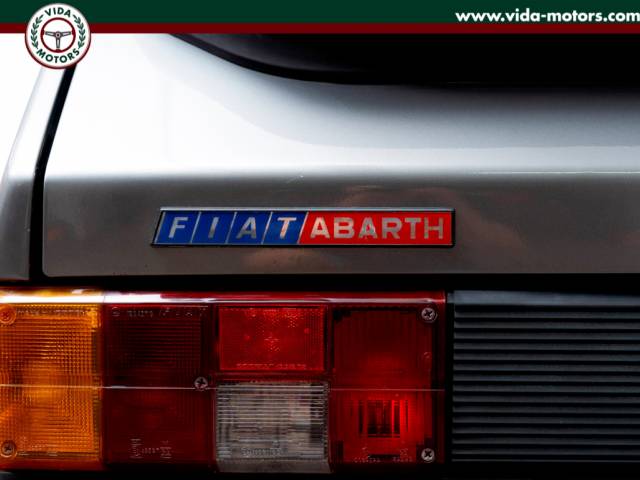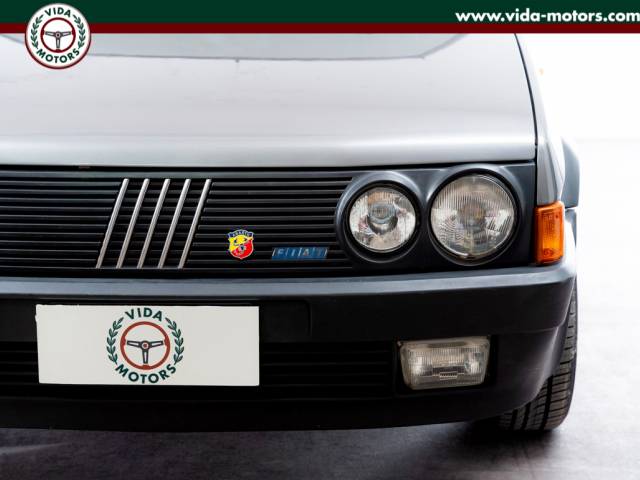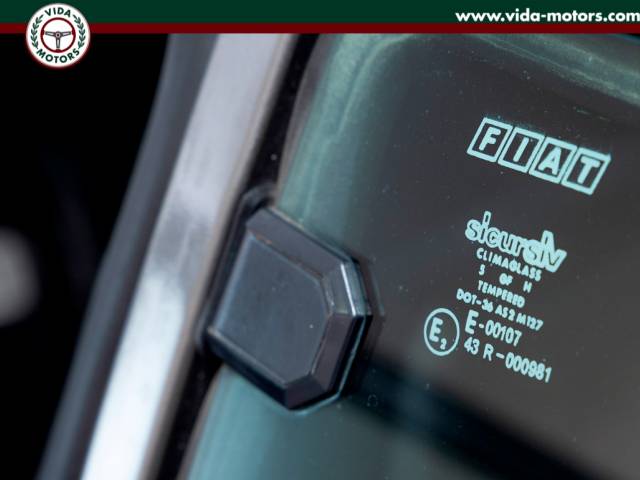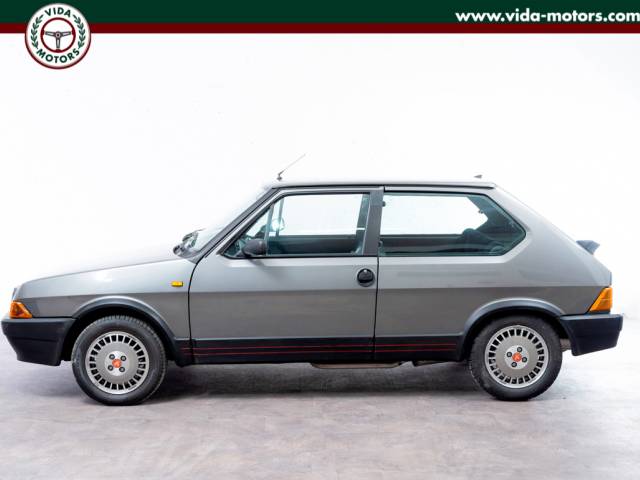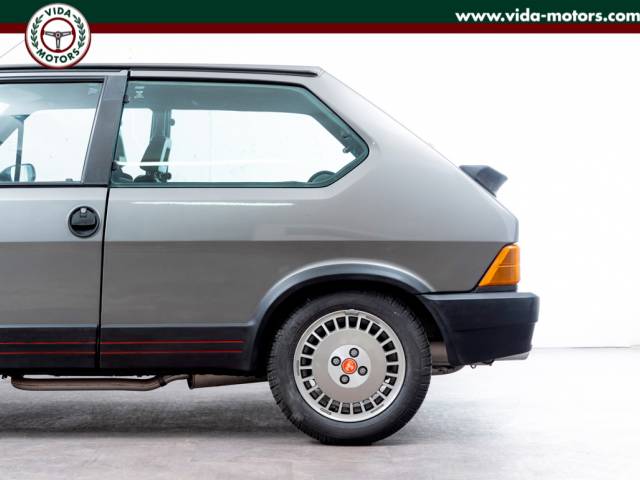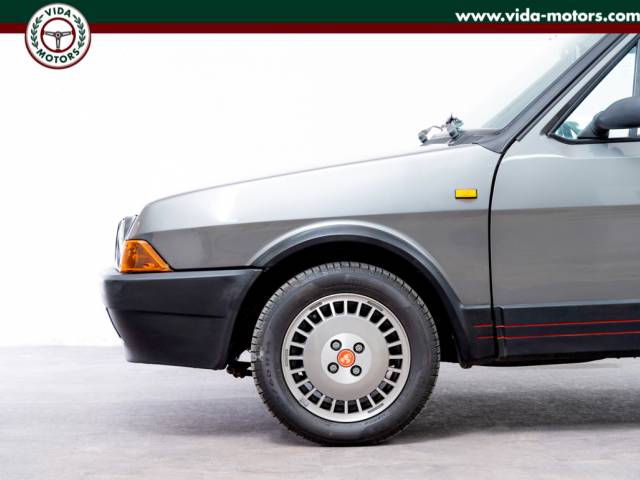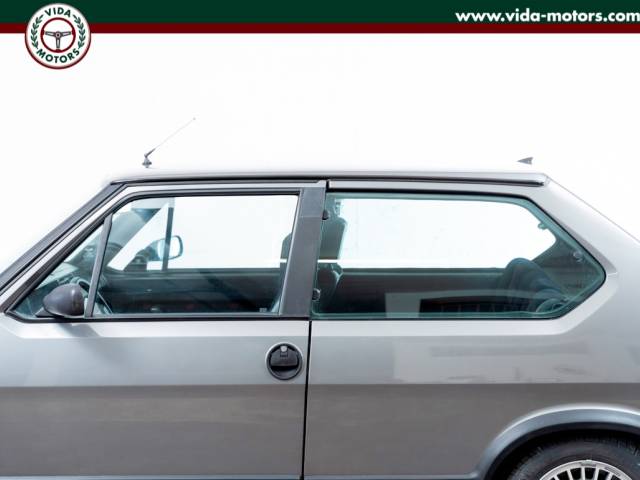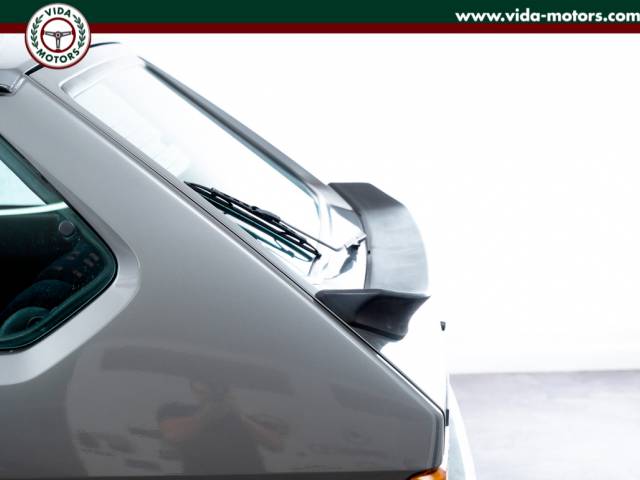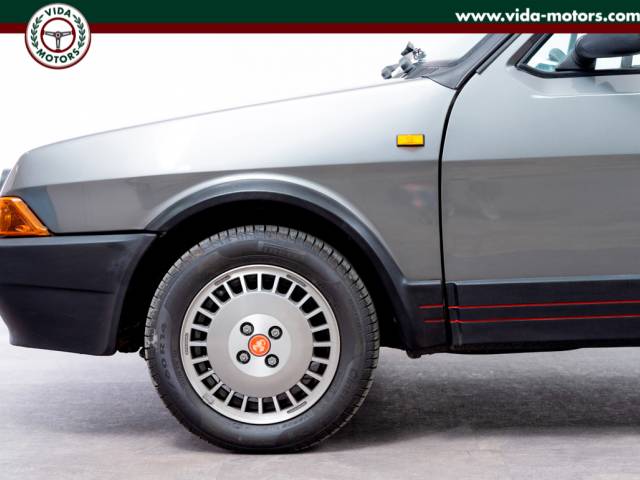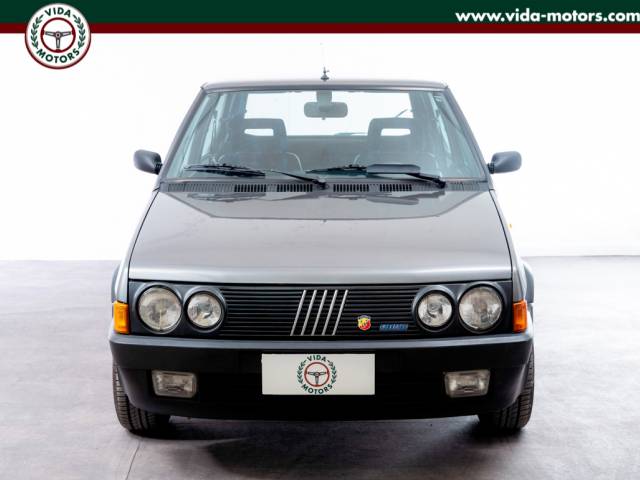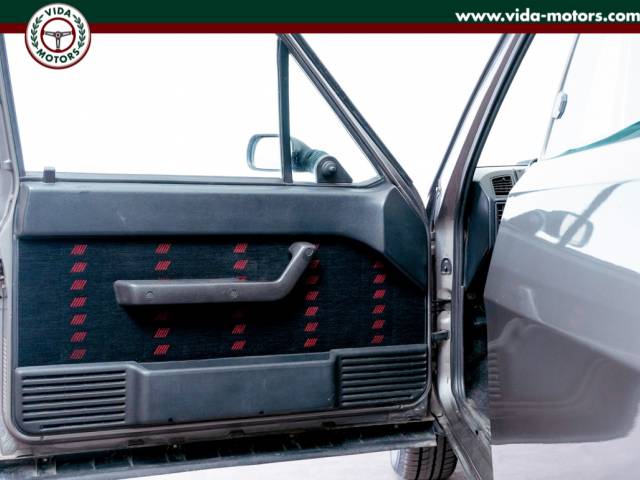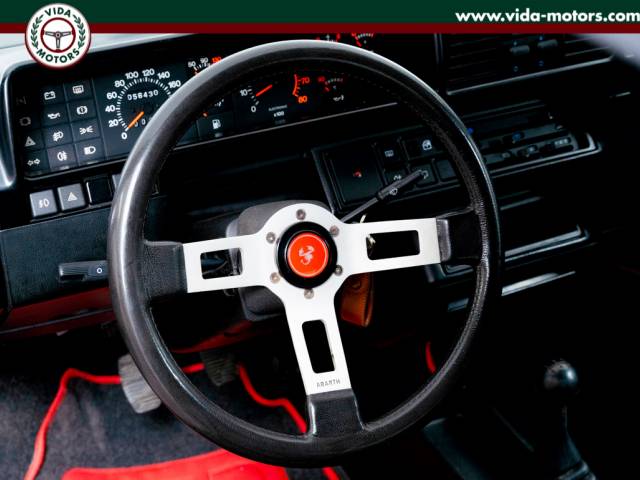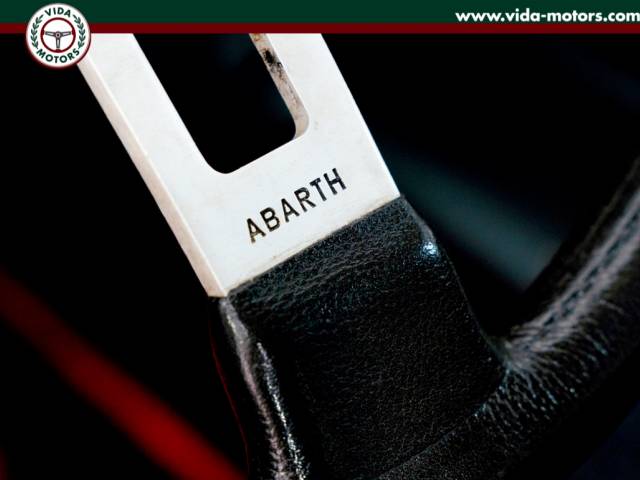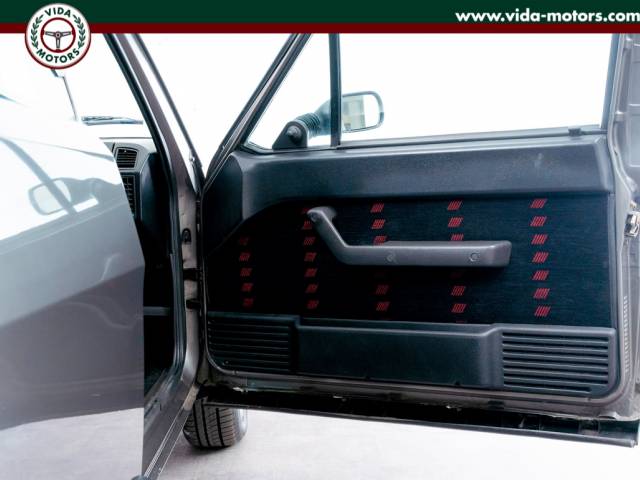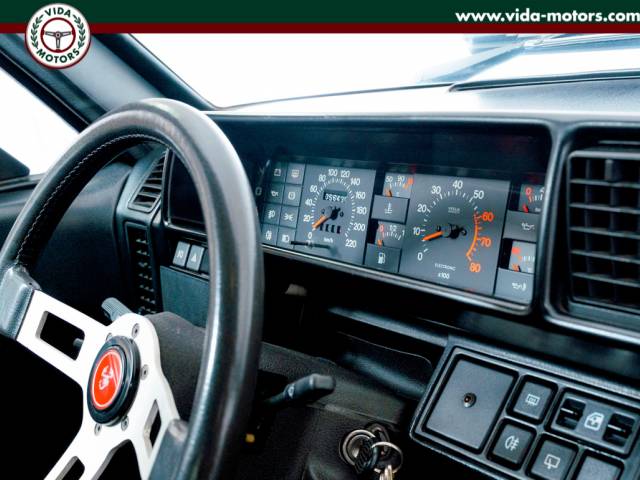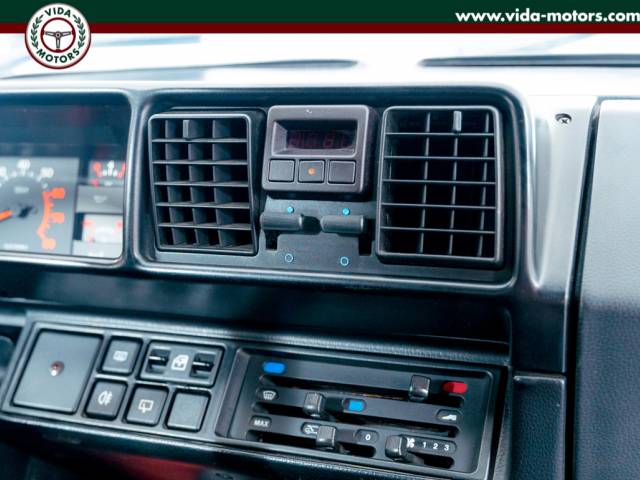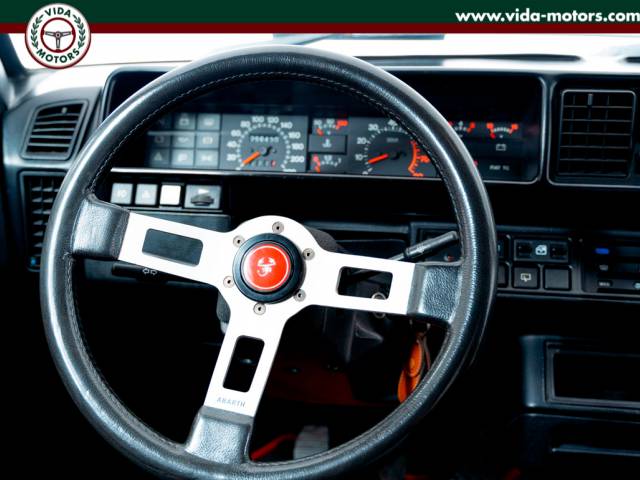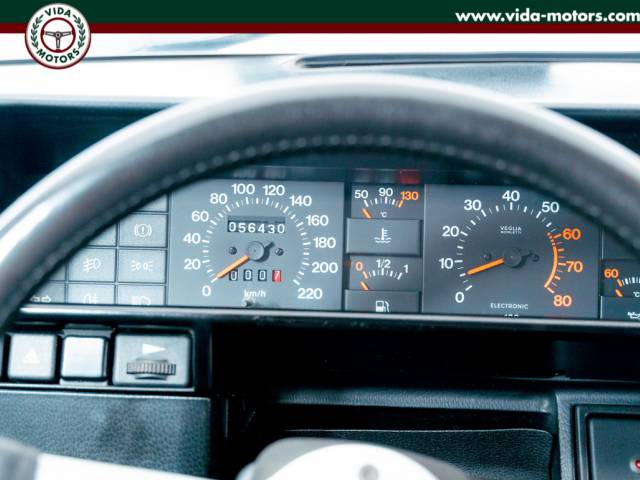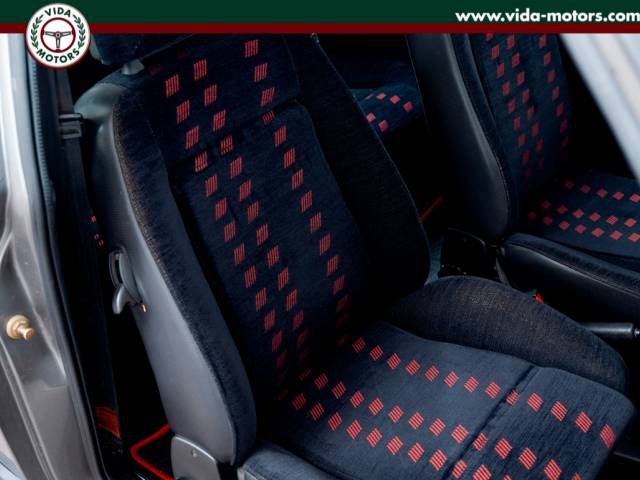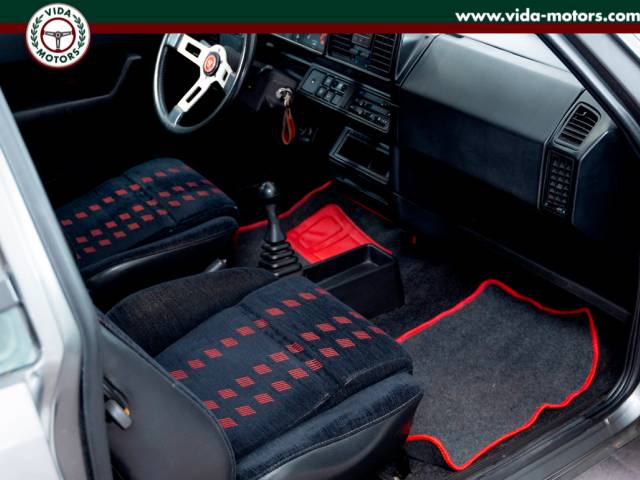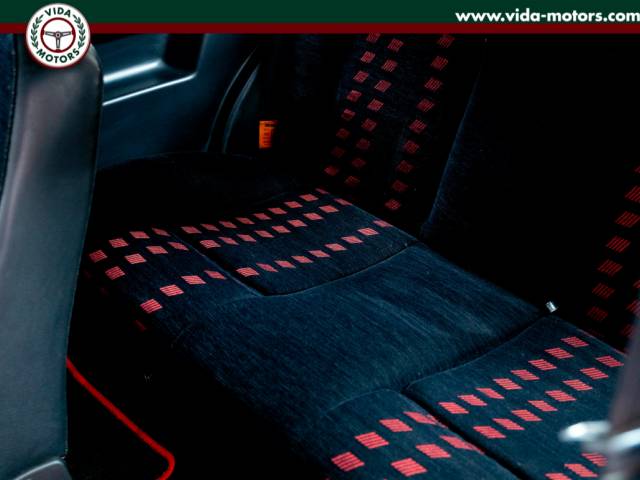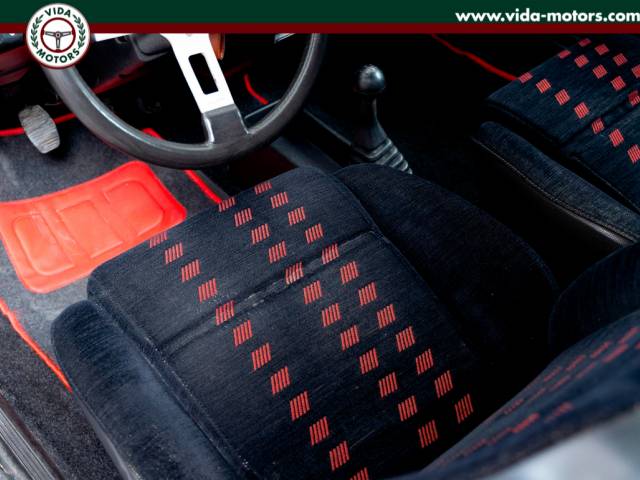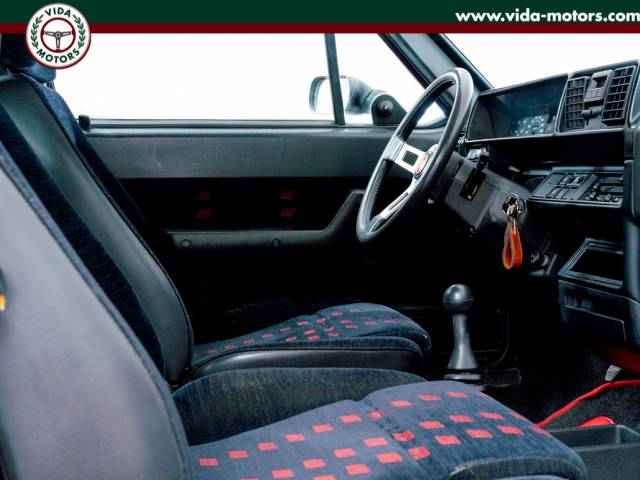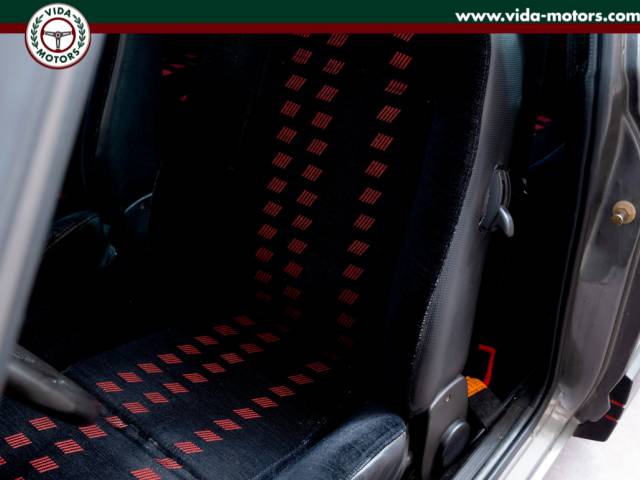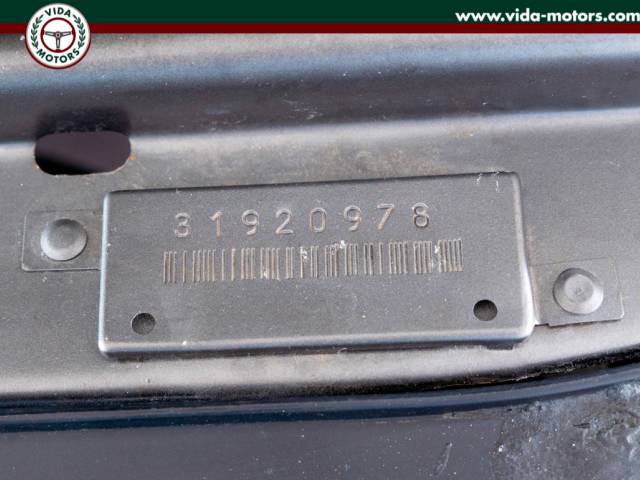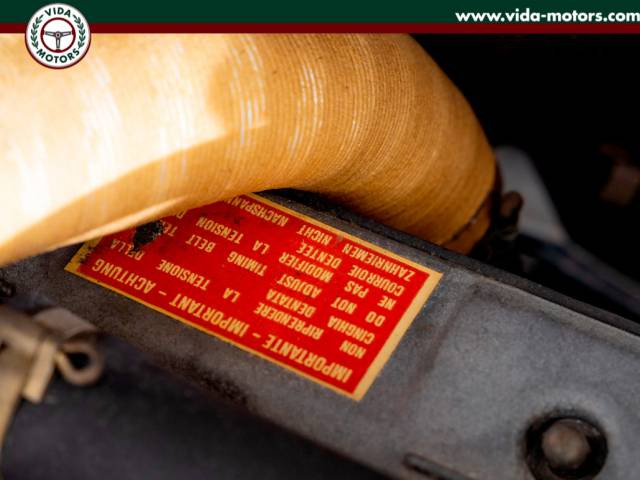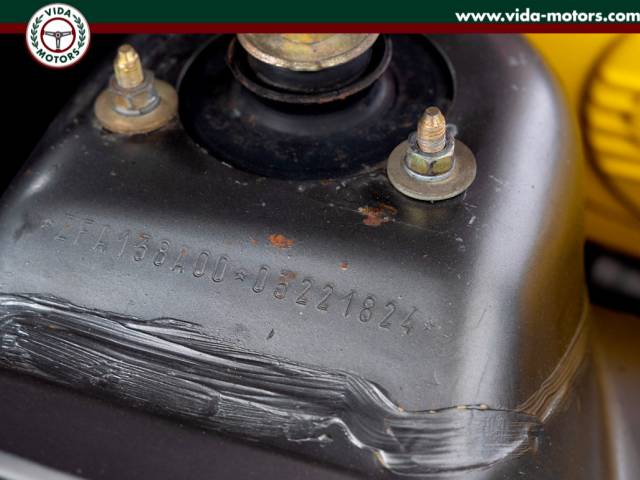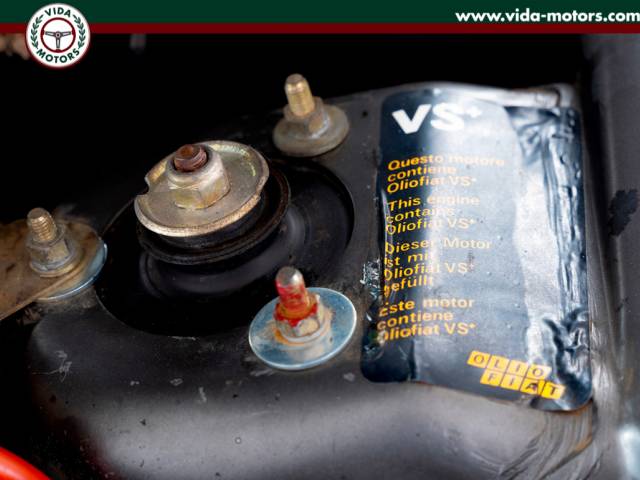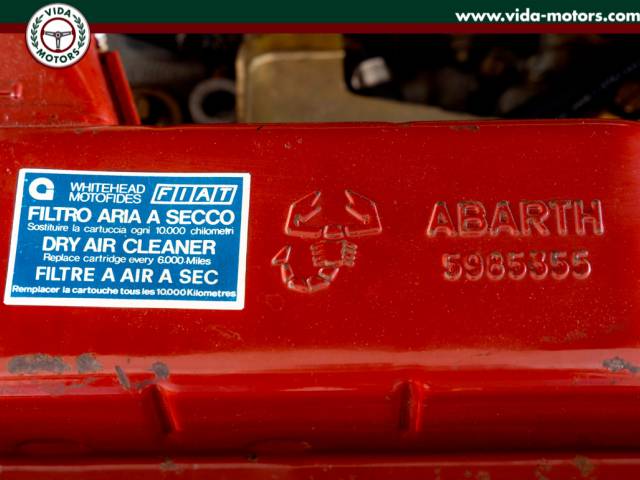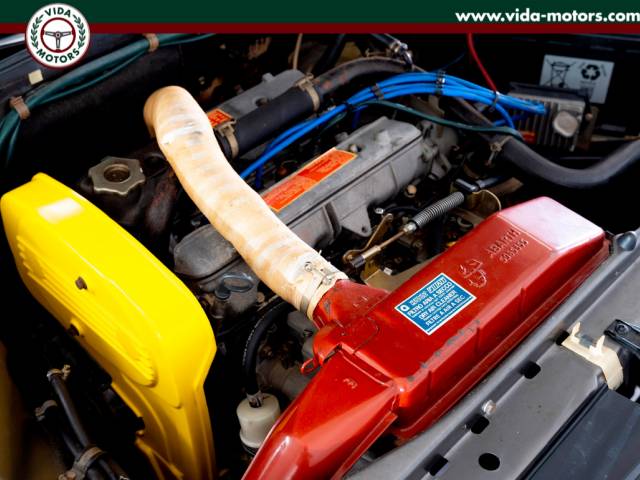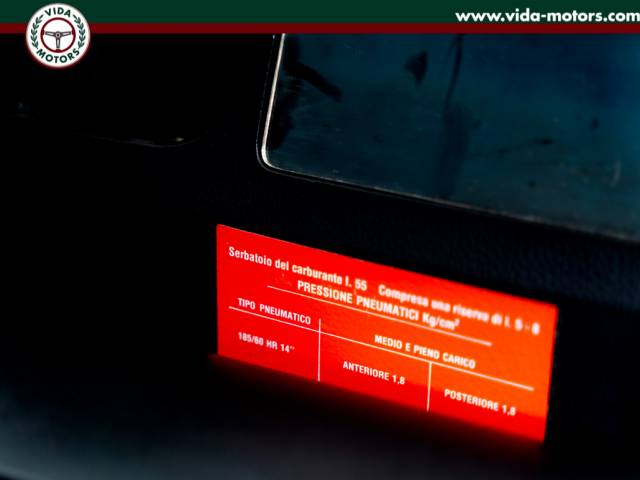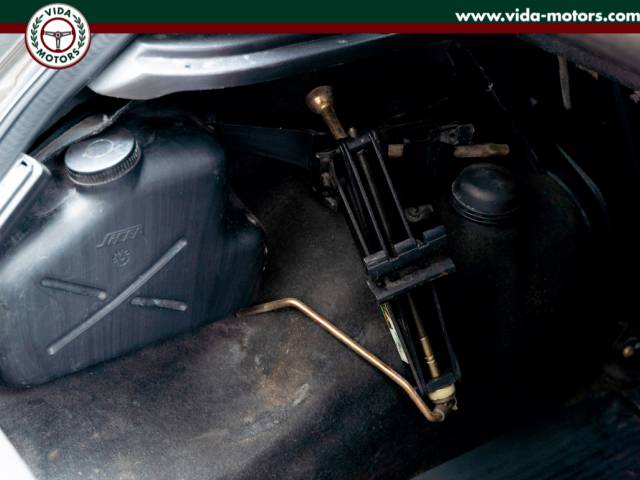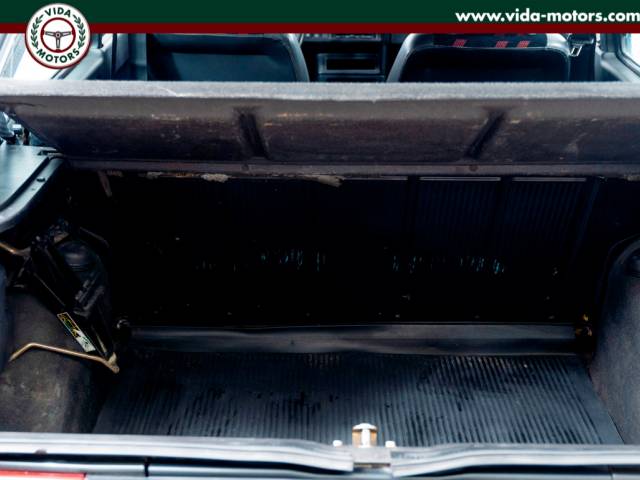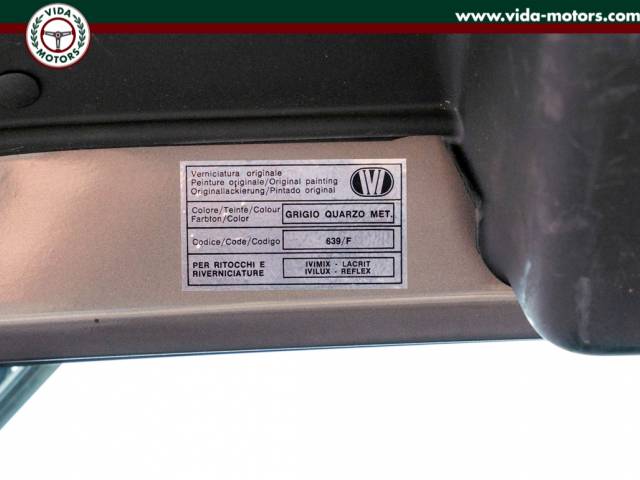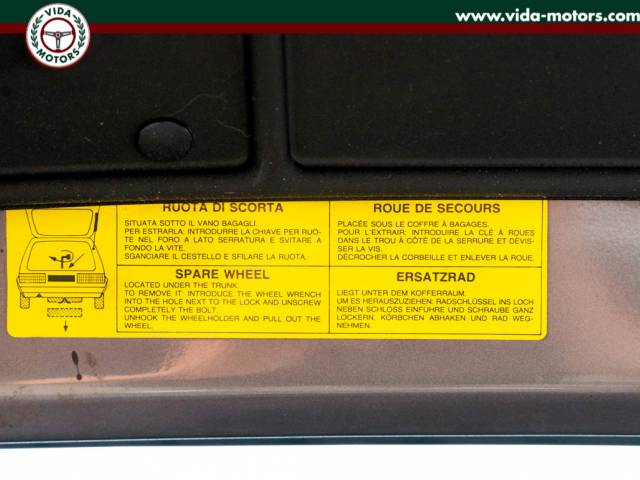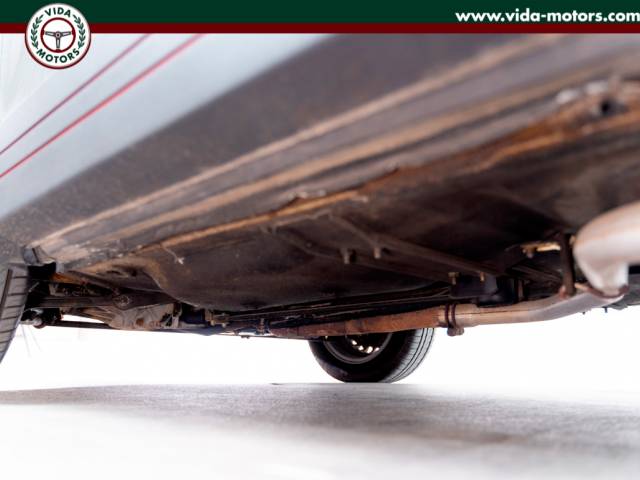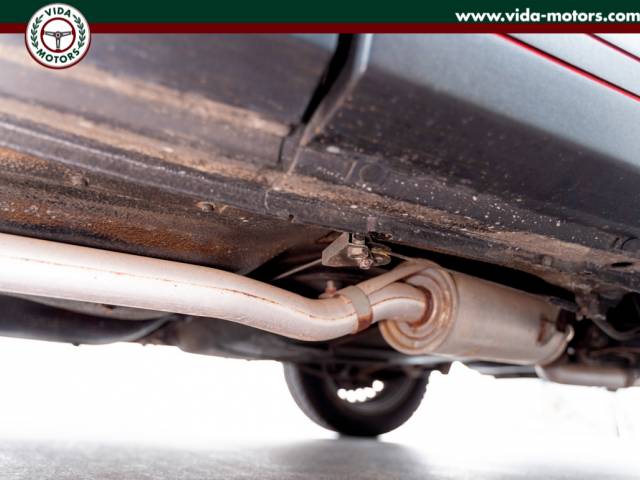 56.500 KM * FULLY SERVICED * GENUINE CONDITIONS
Dealer

away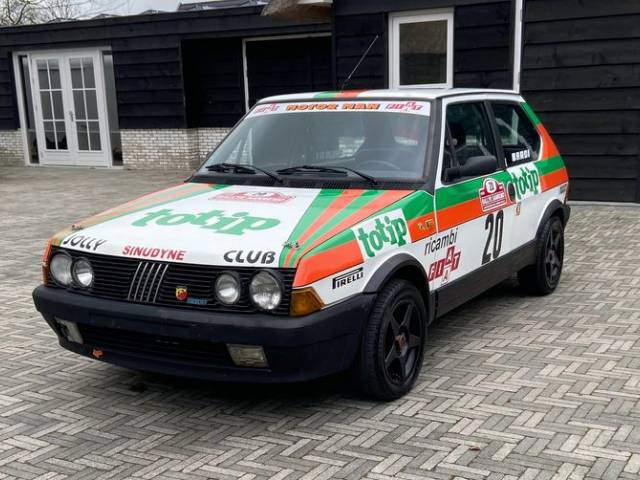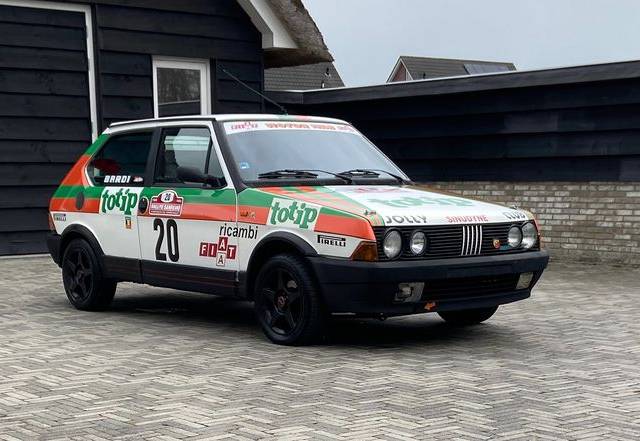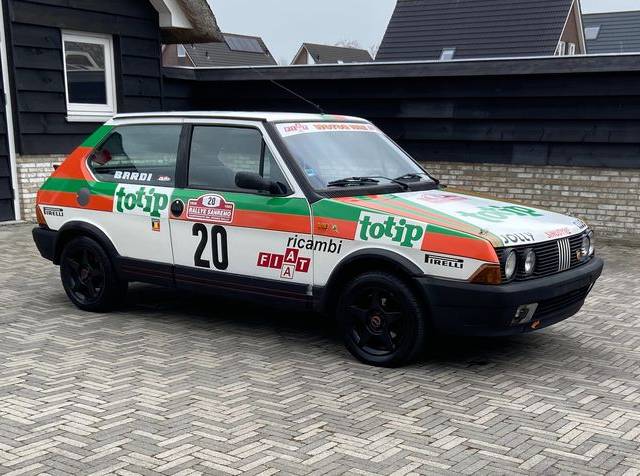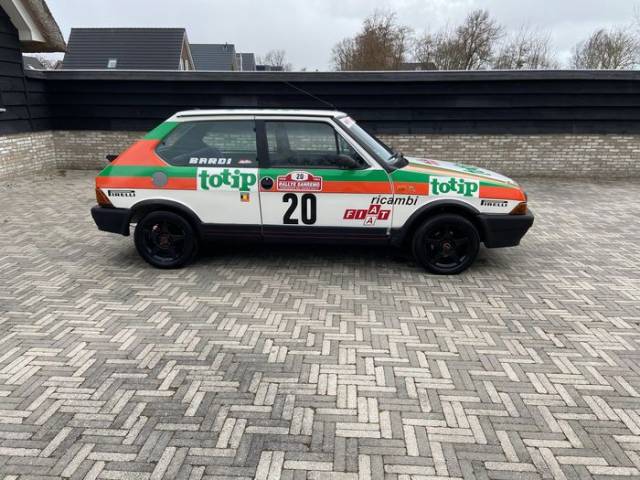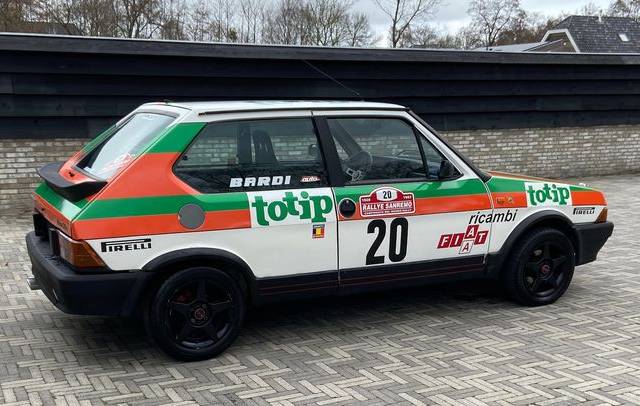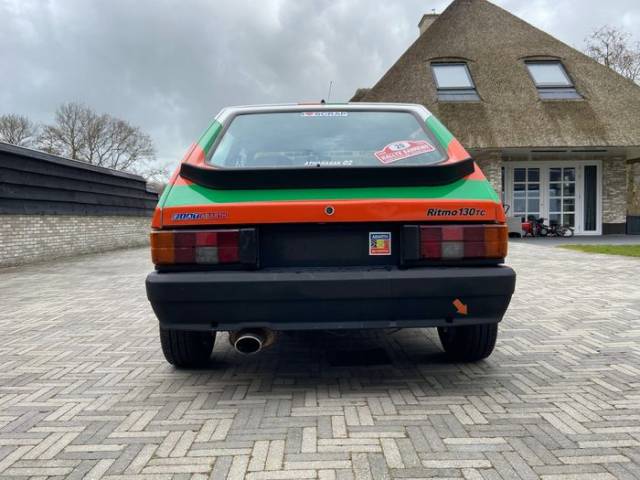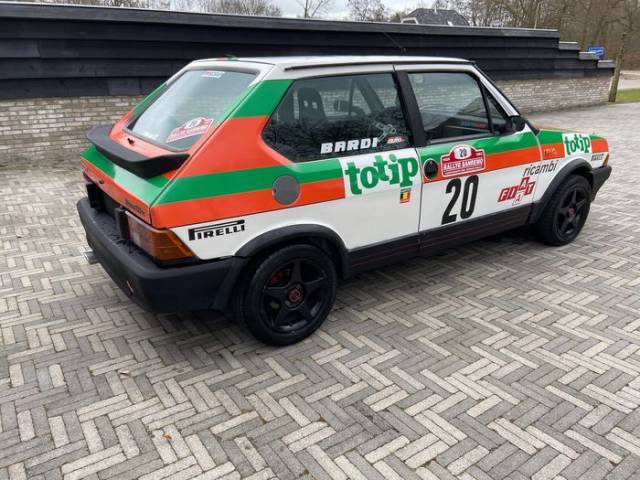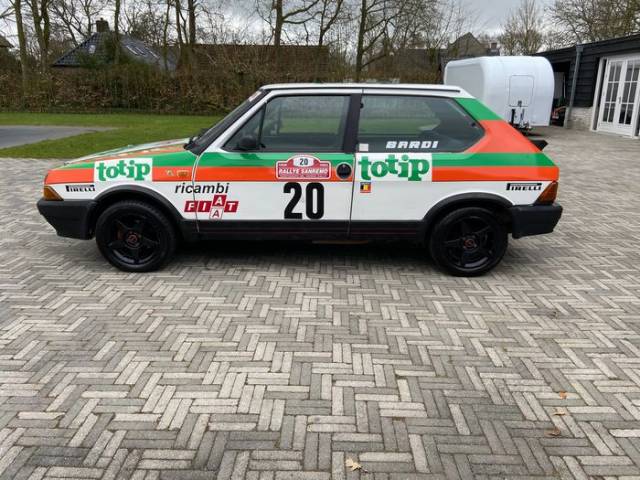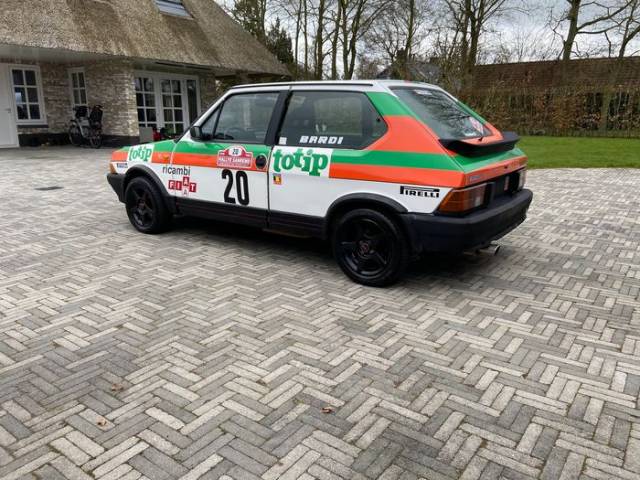 Dealer

away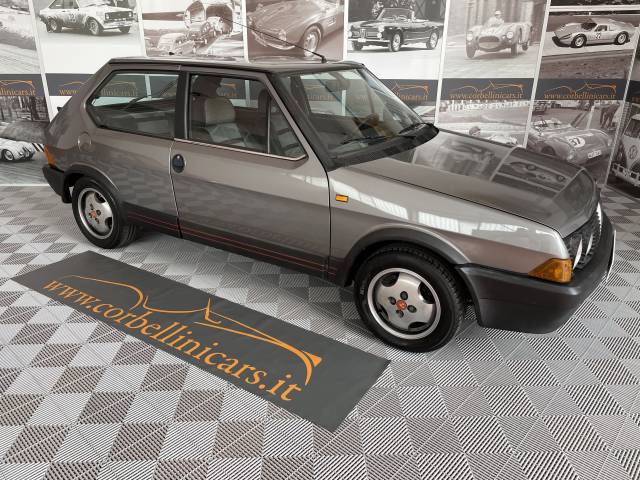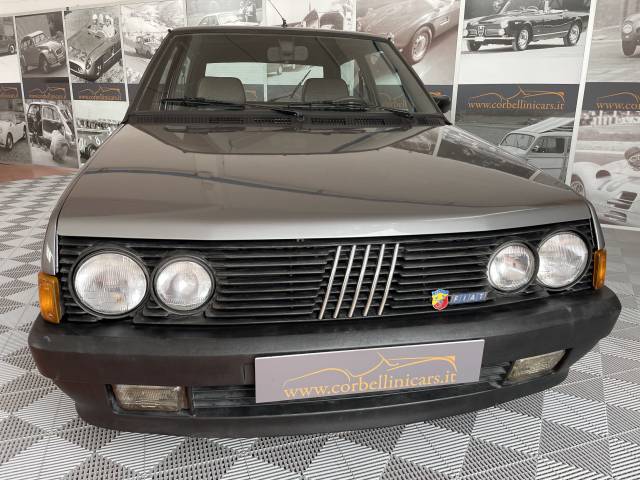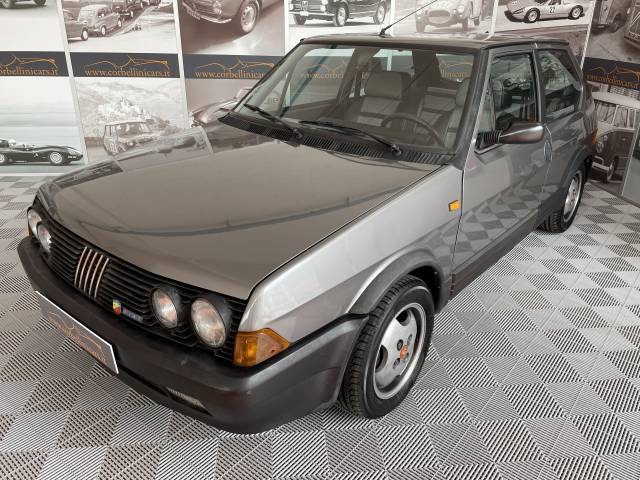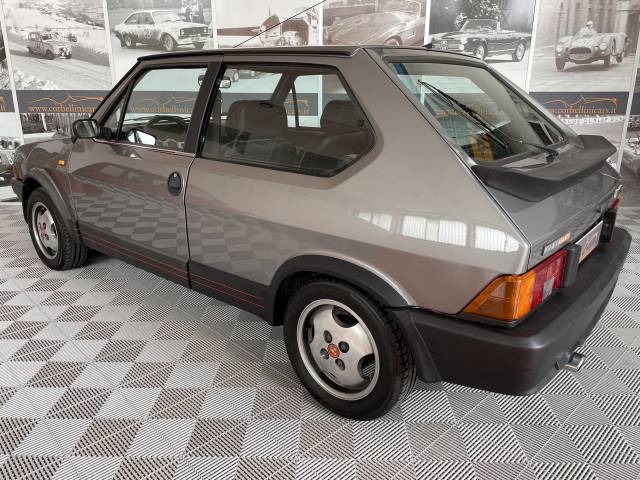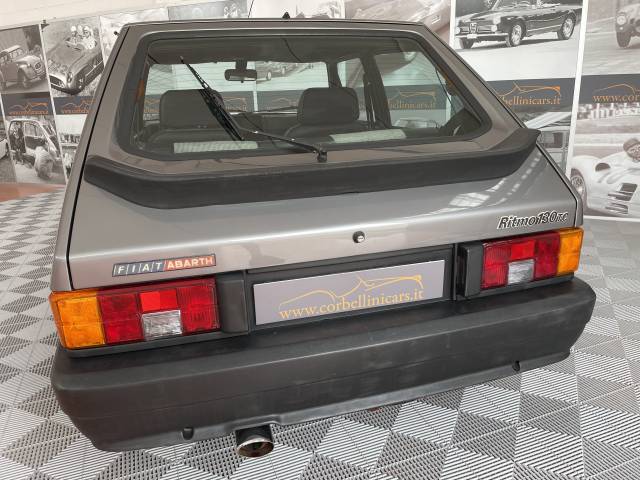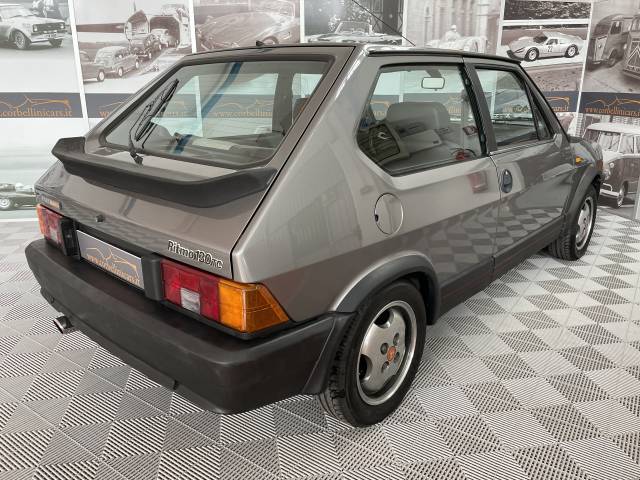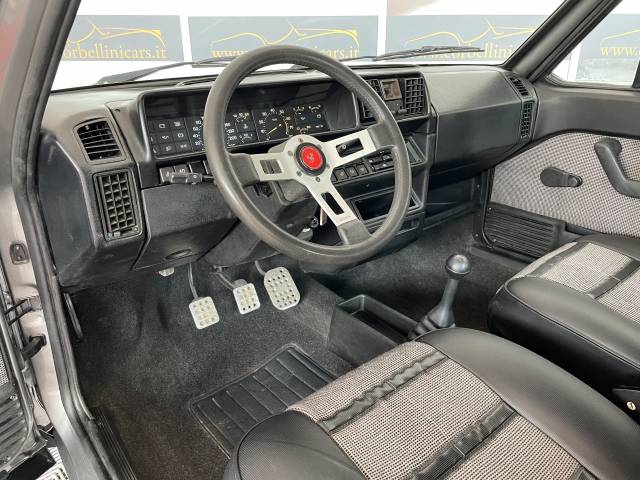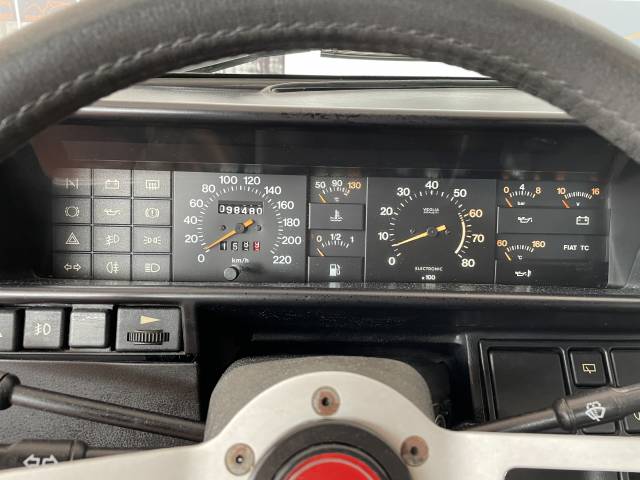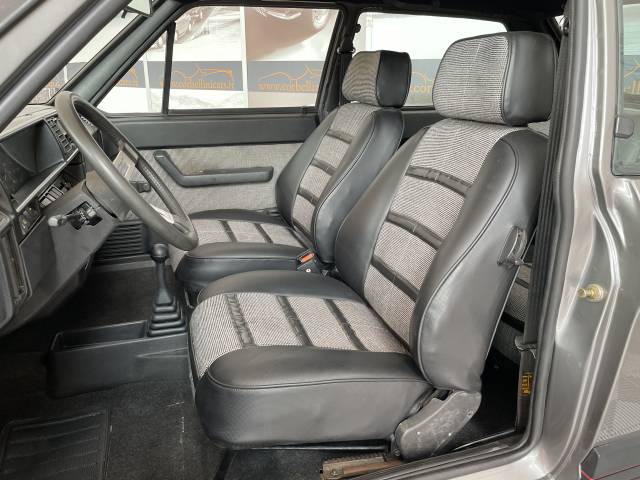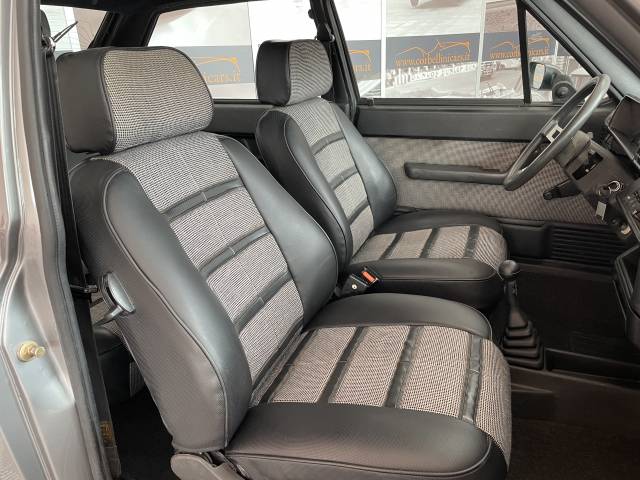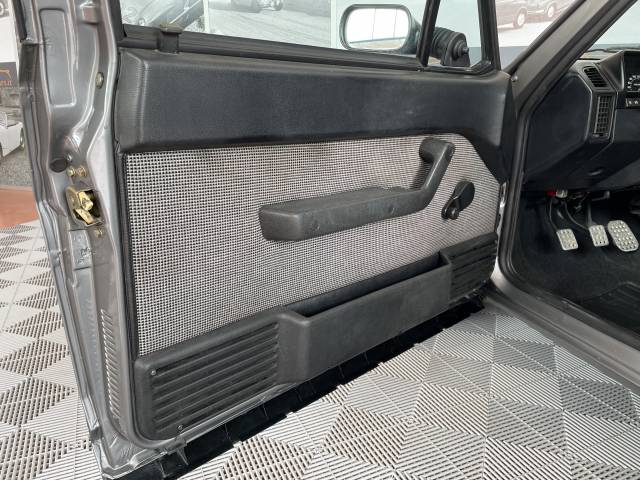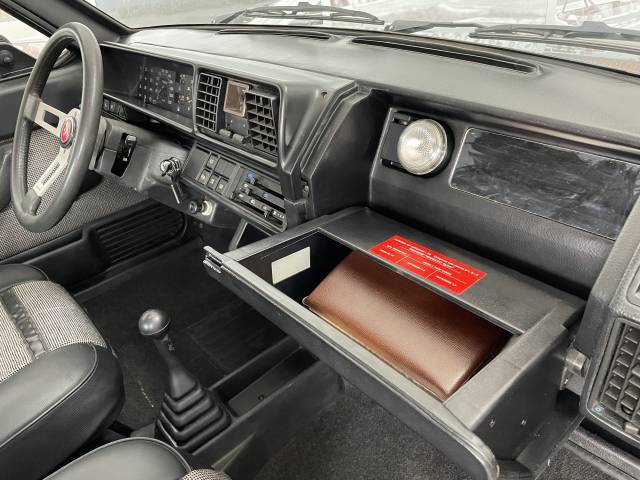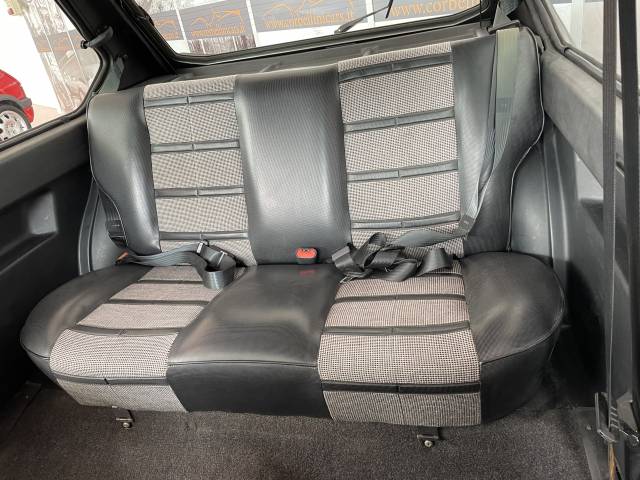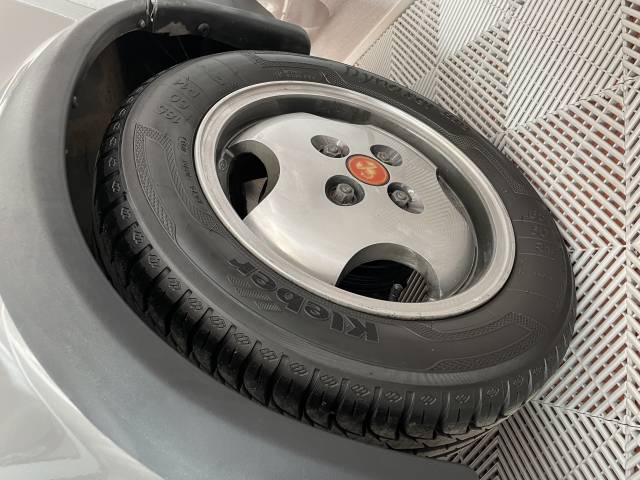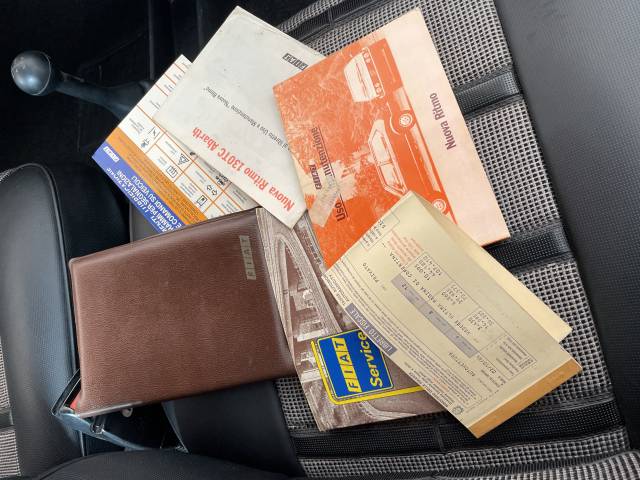 Dealer

away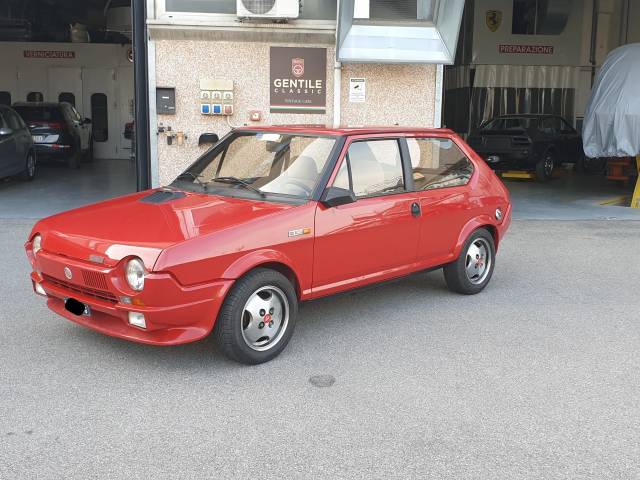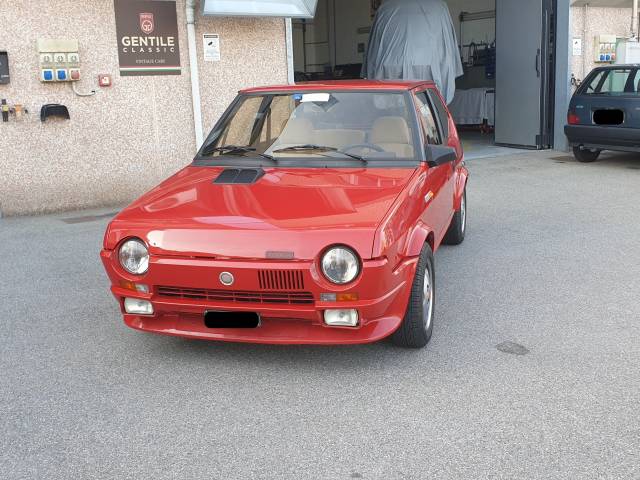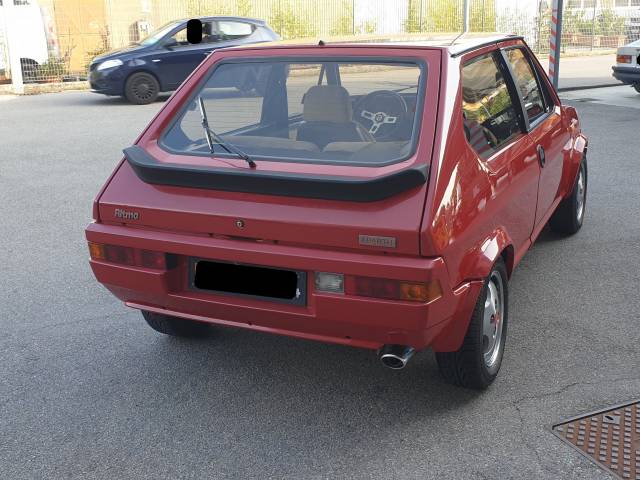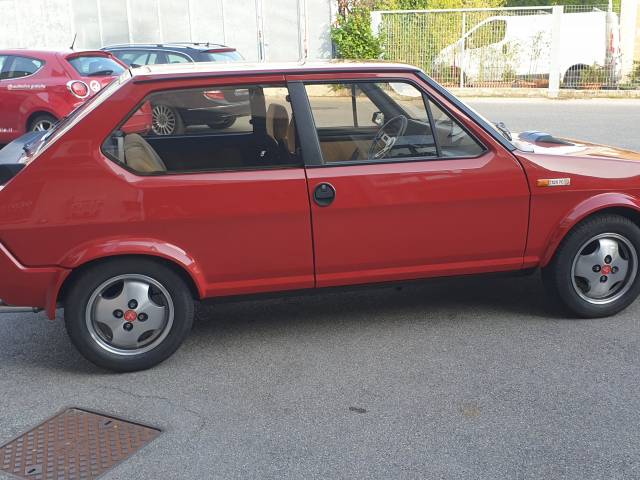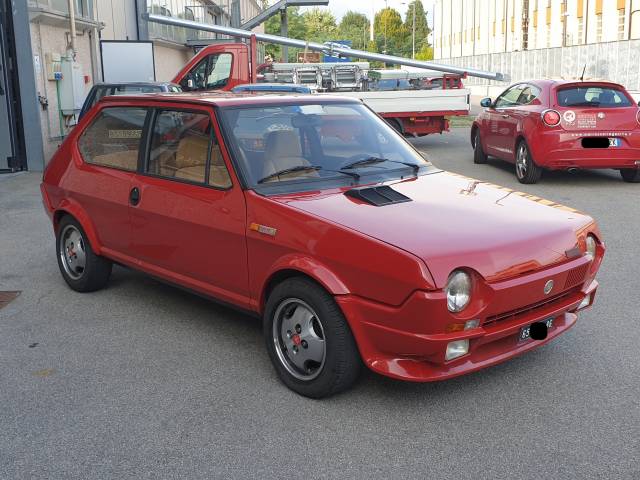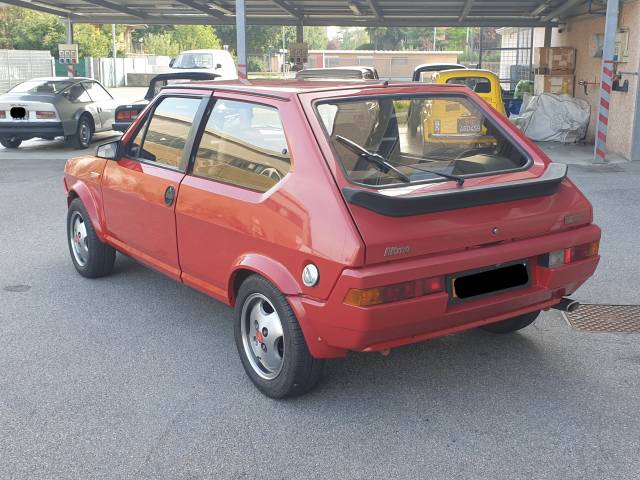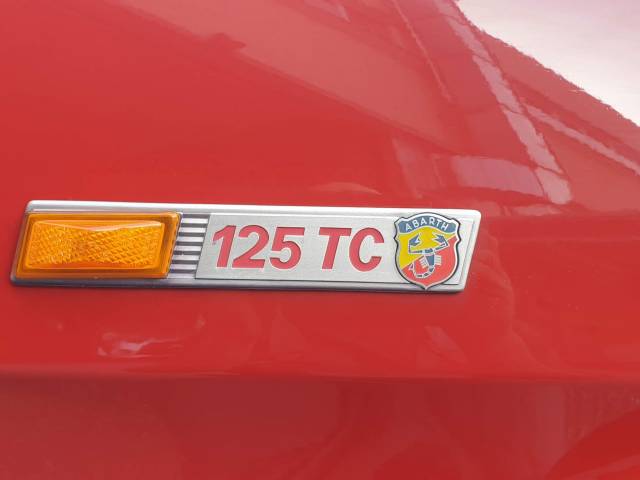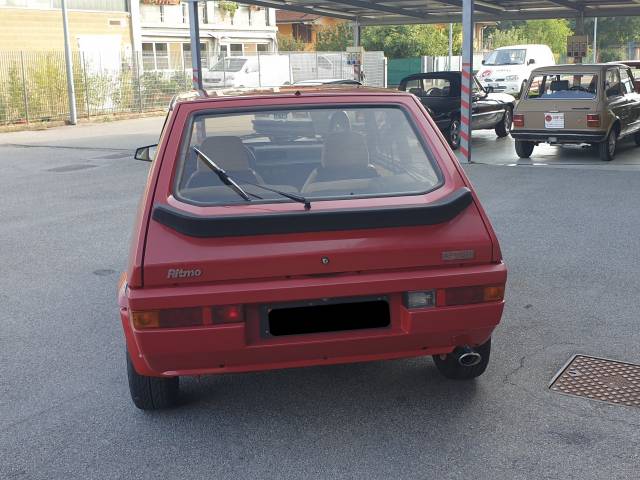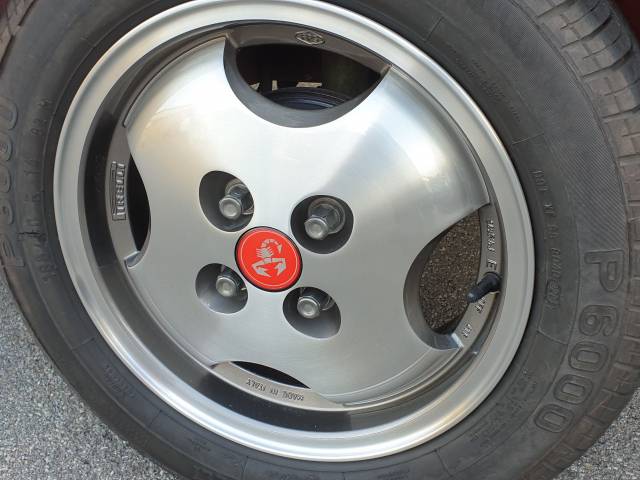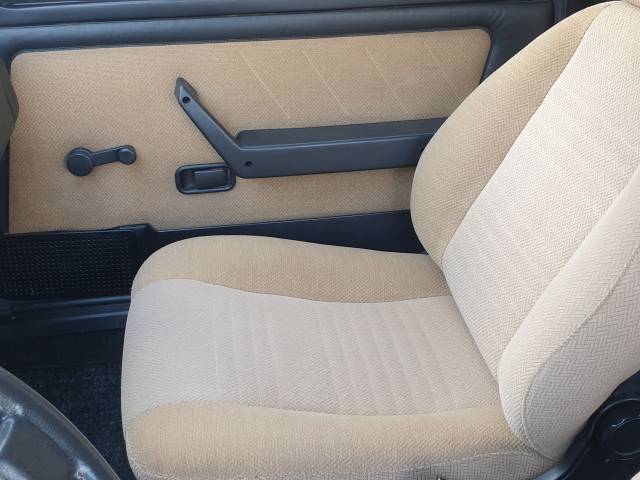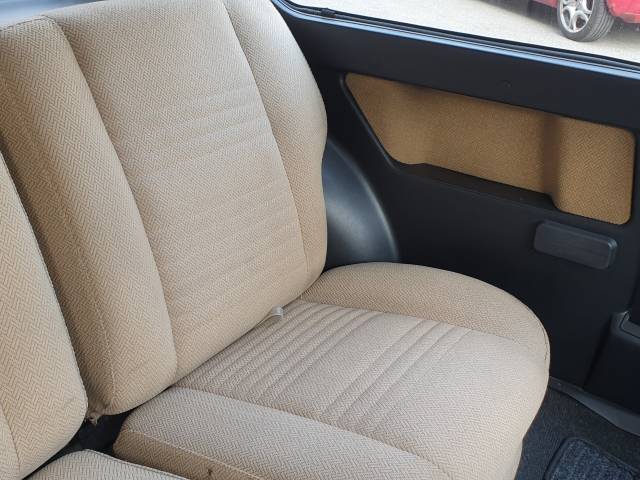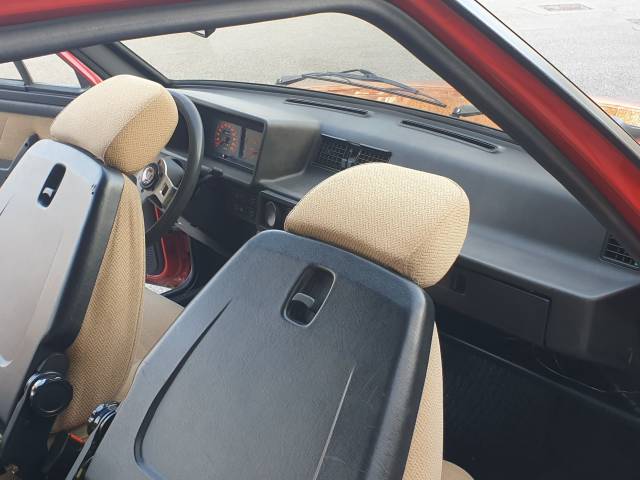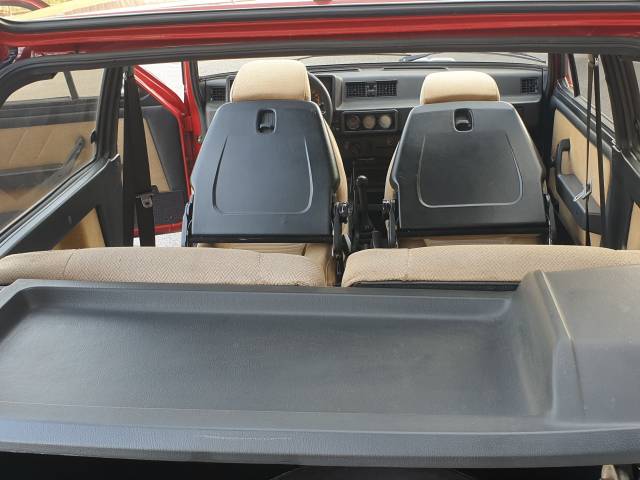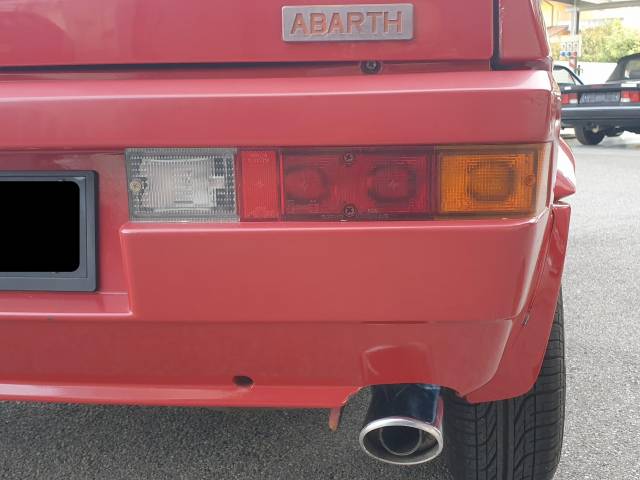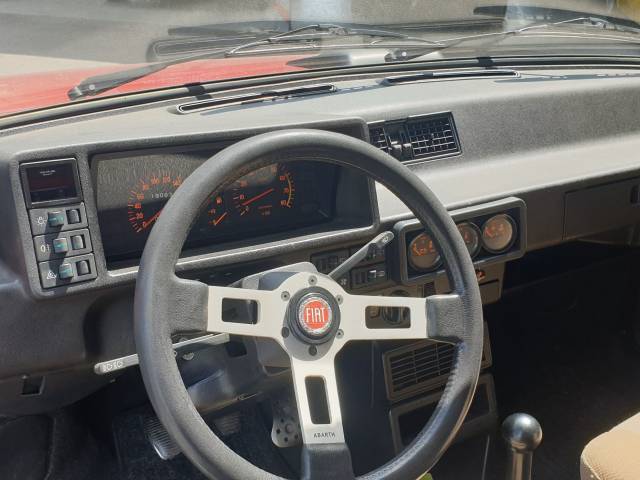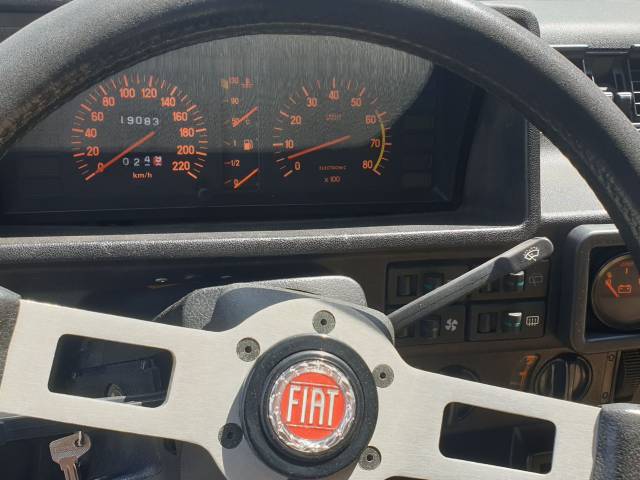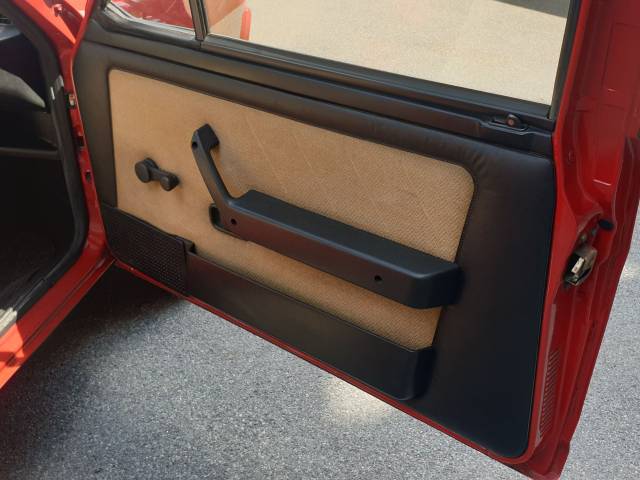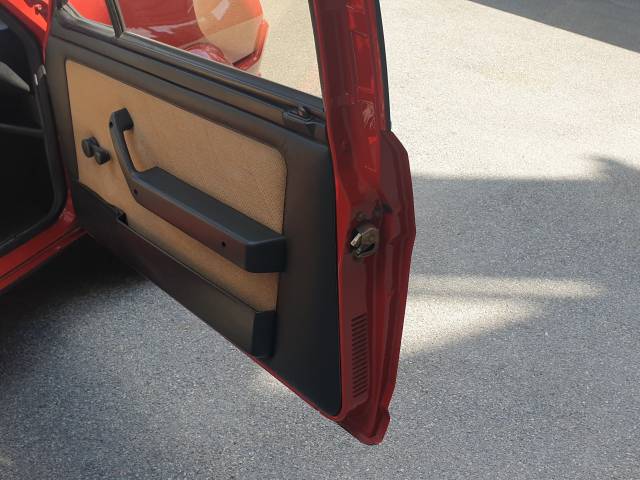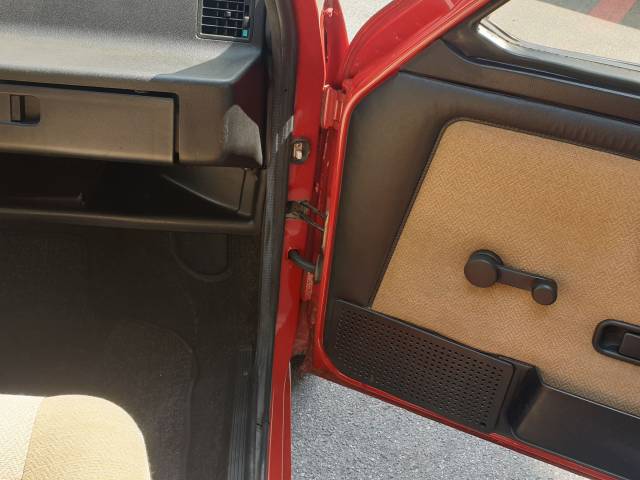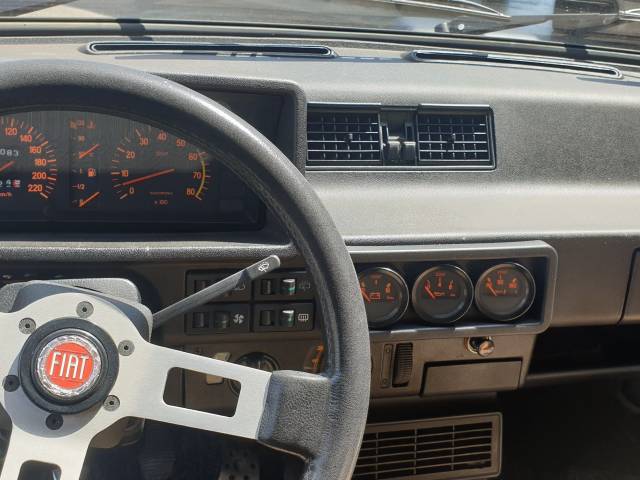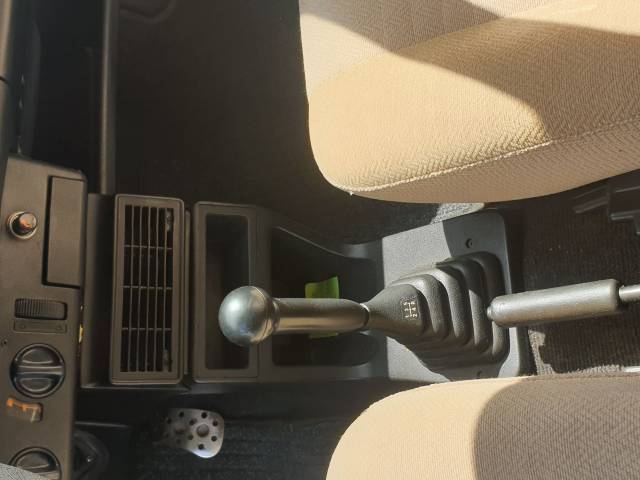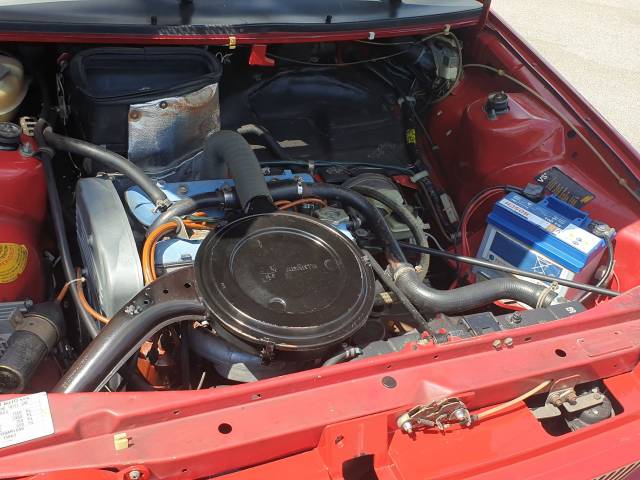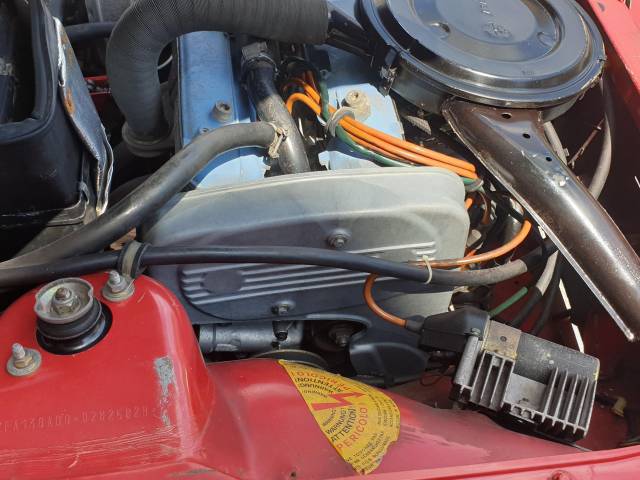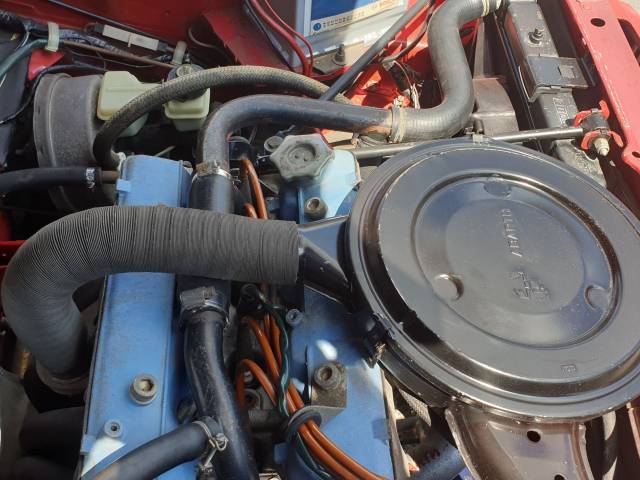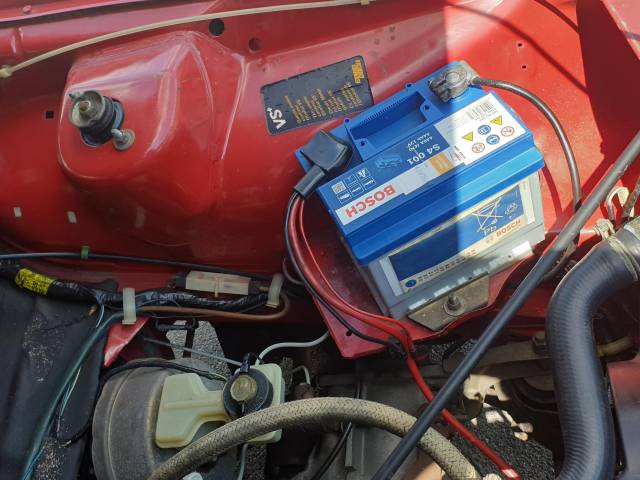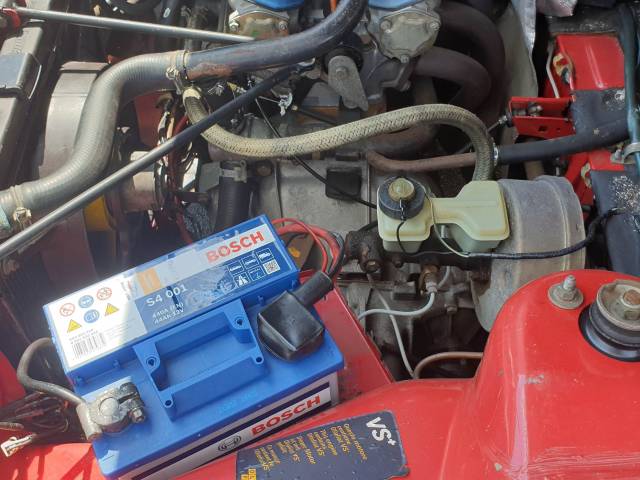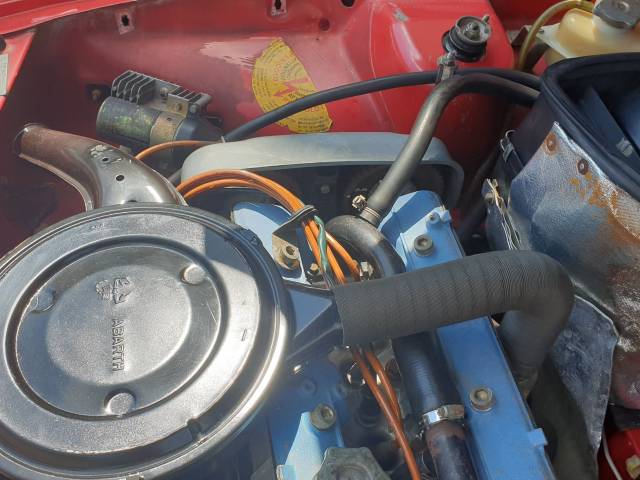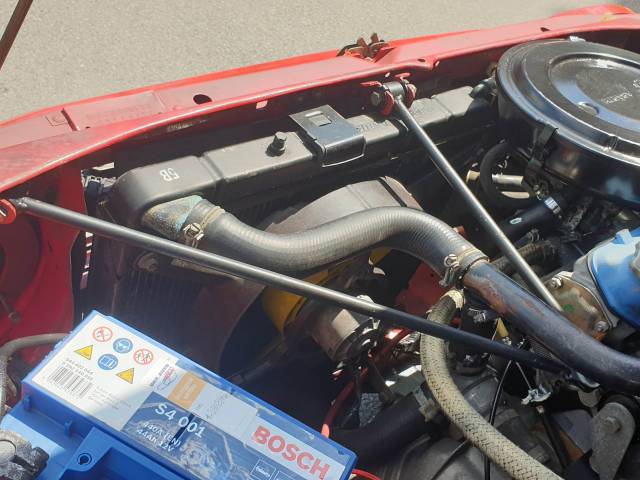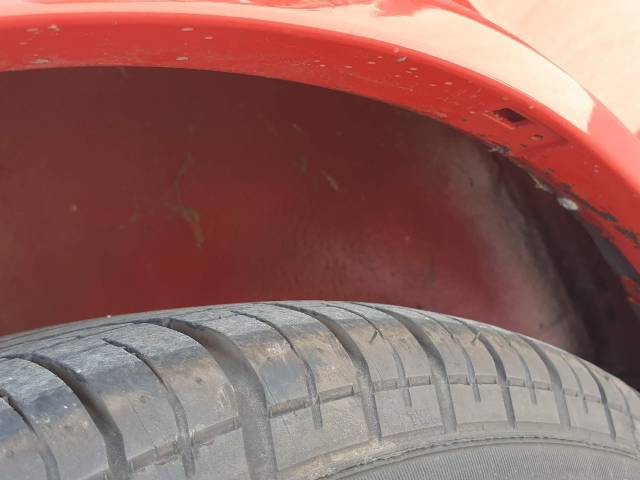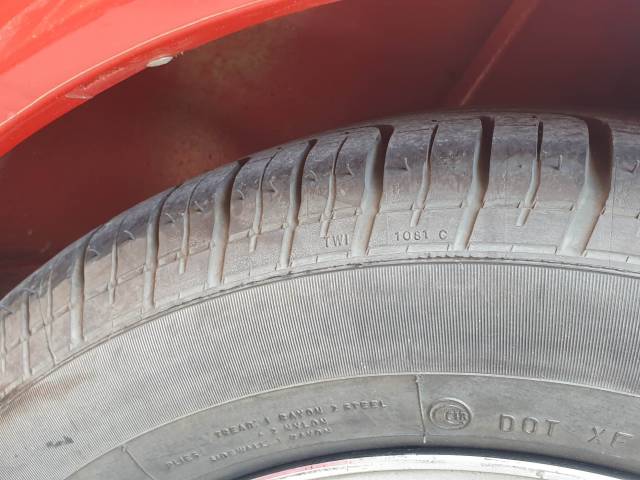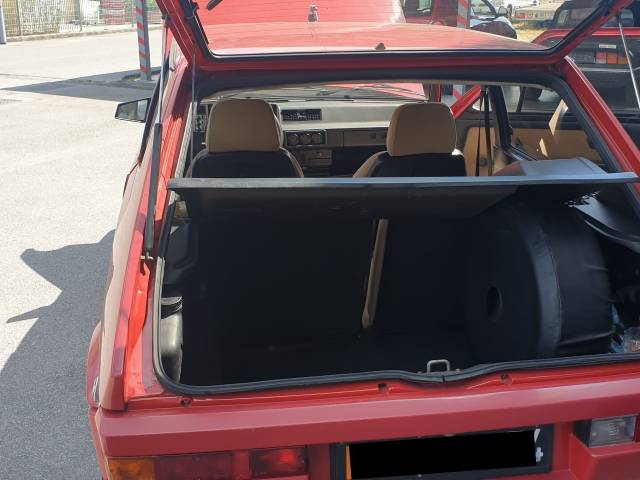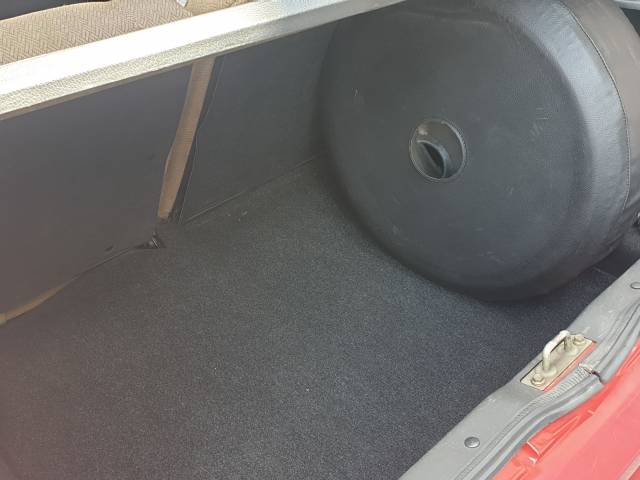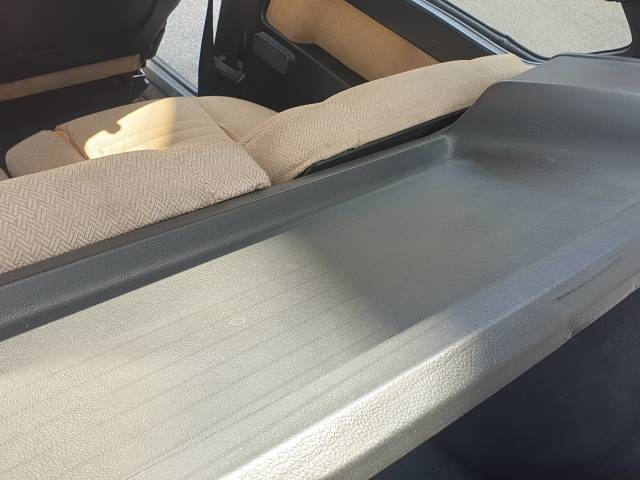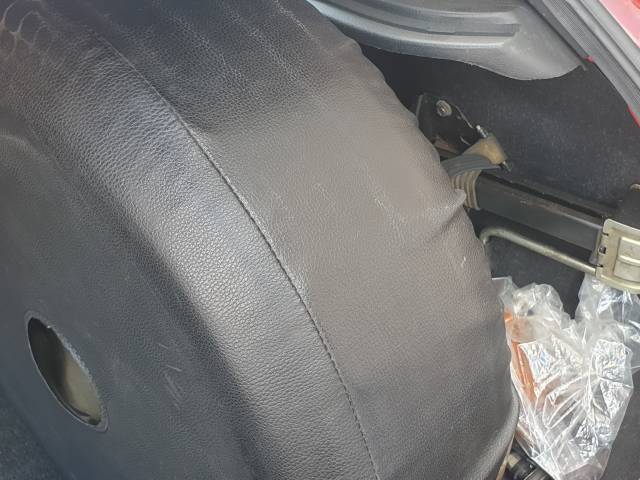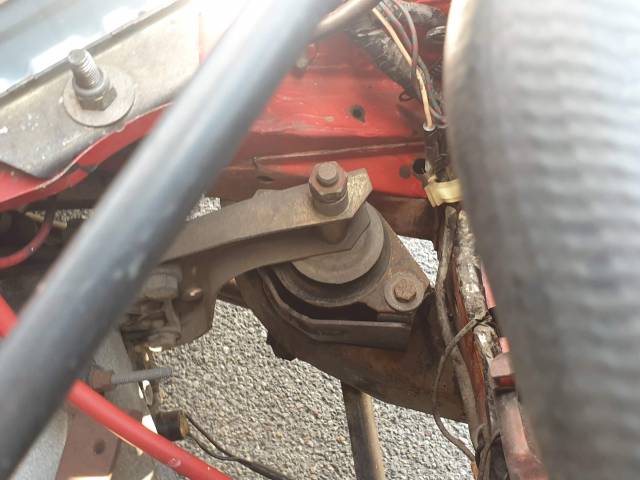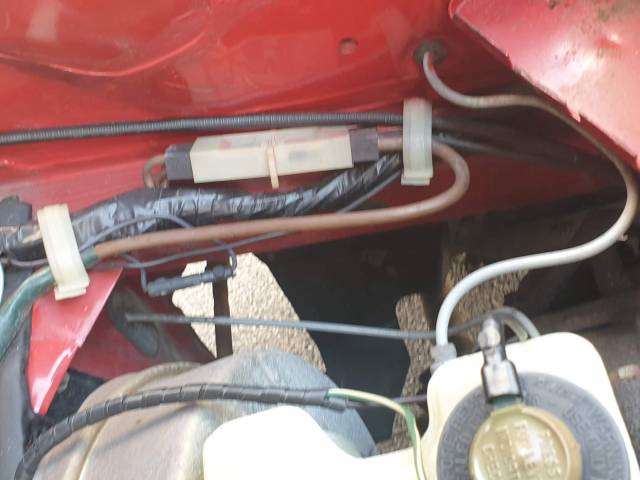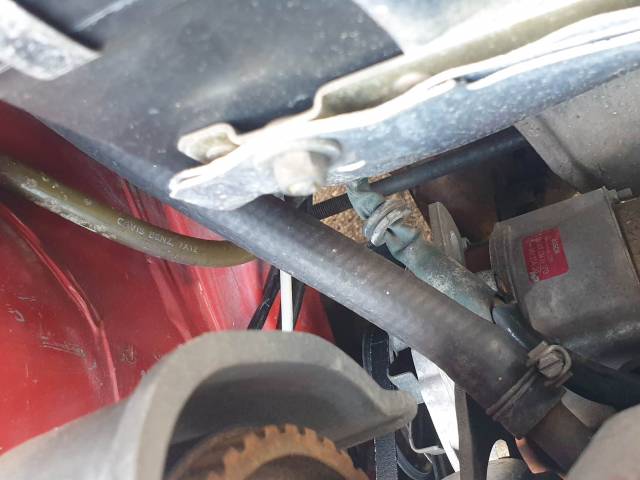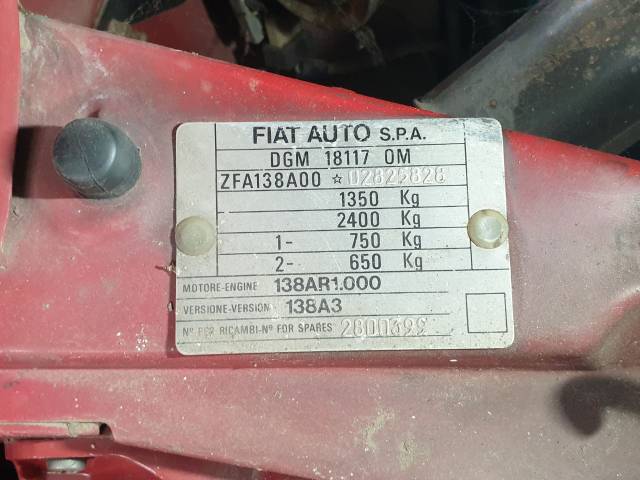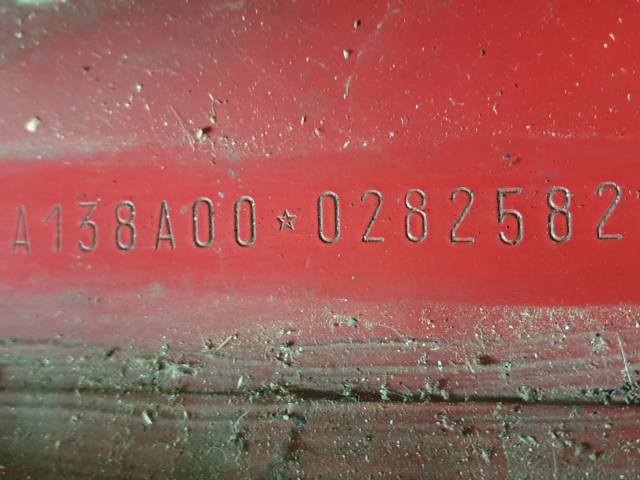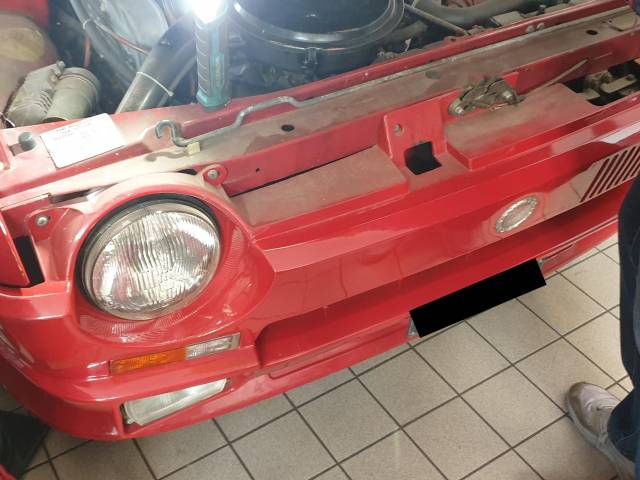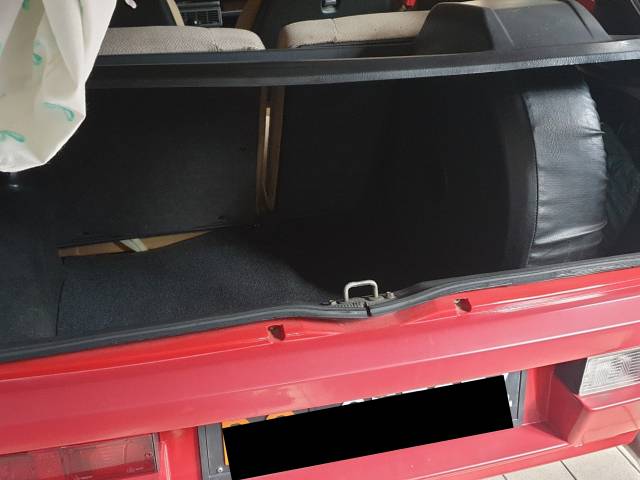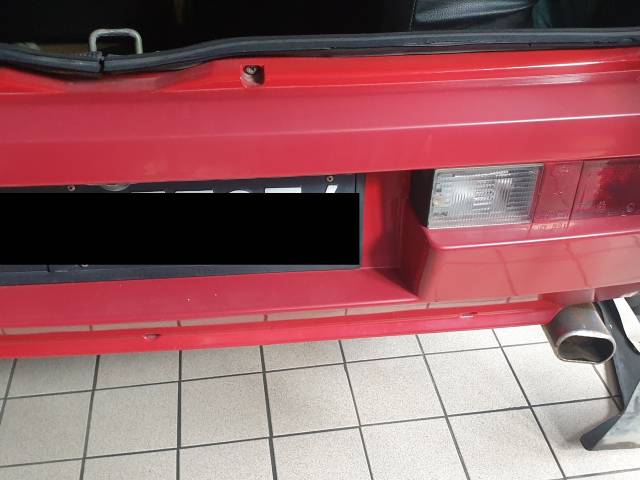 ABARTH TUTTA ORIGINALE ! 1° SERIE RARISSIMA !
Dealer

away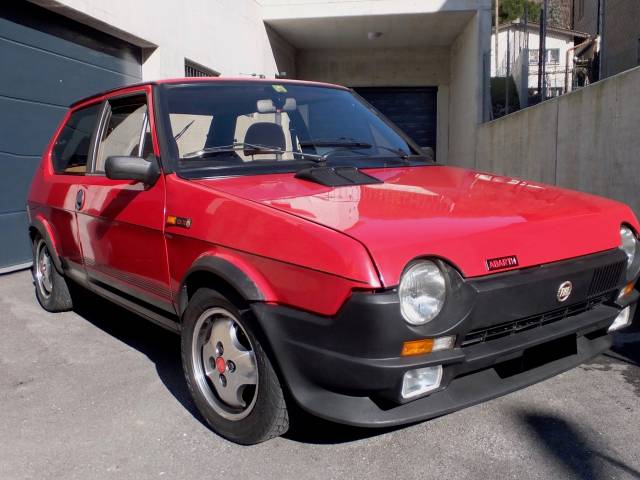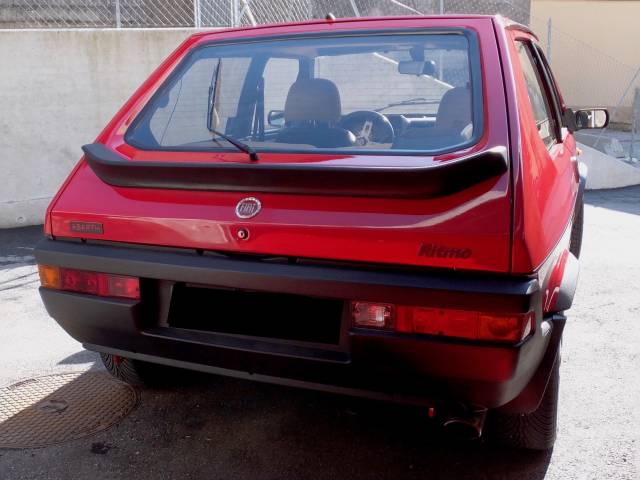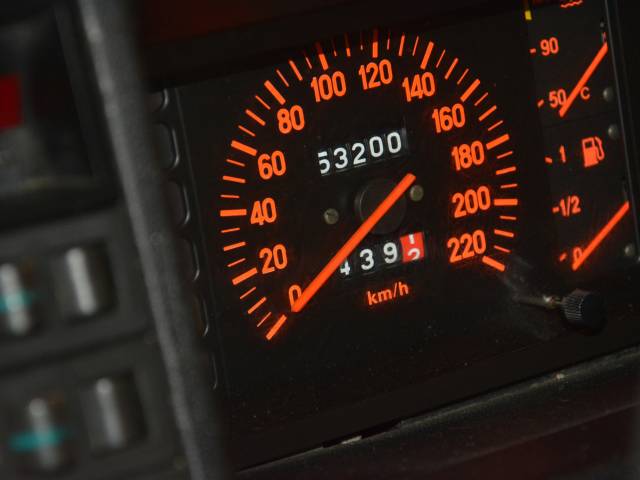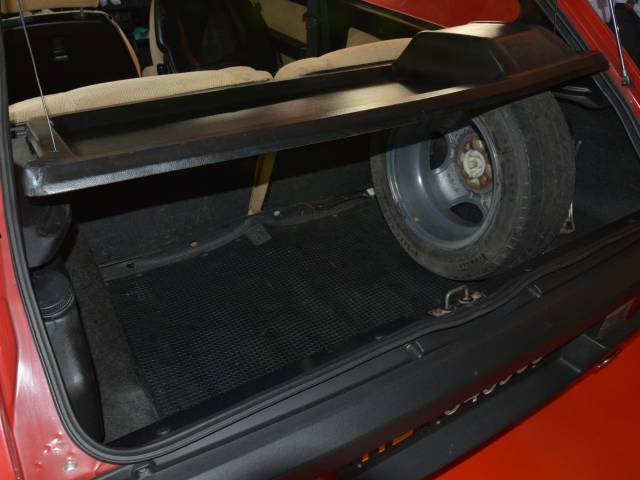 Auction: Collector Cars - Online, Monday 29 November 2021
Dealer

away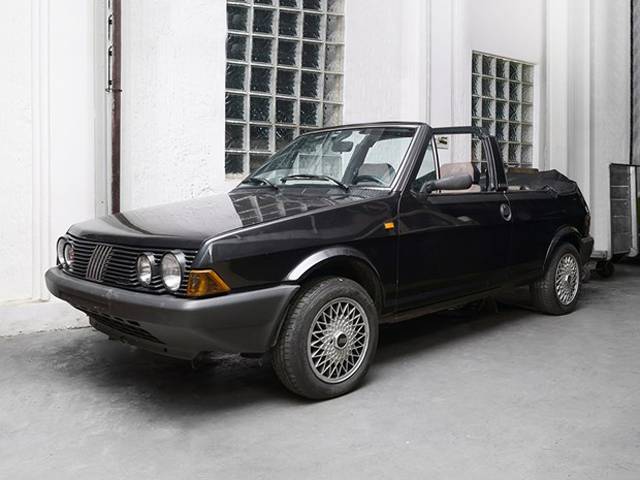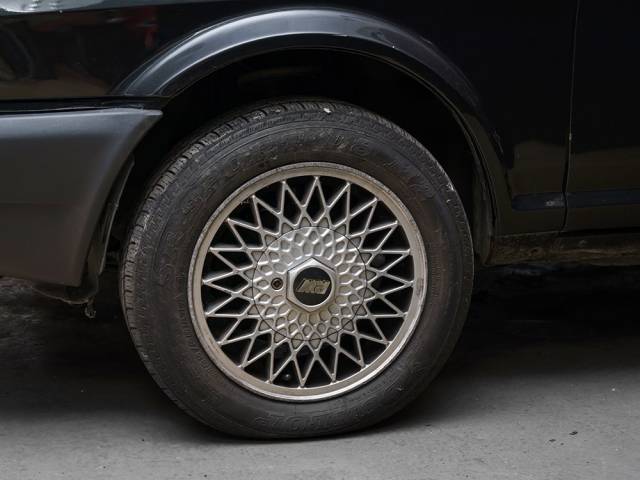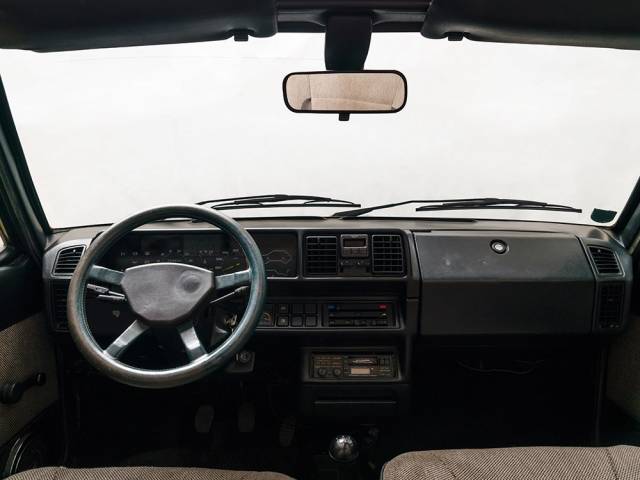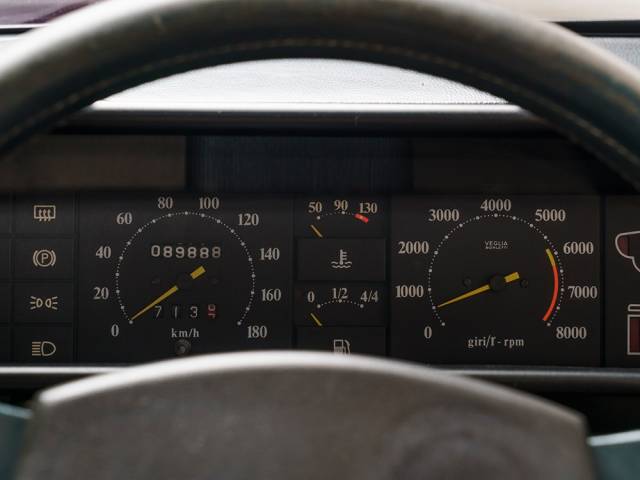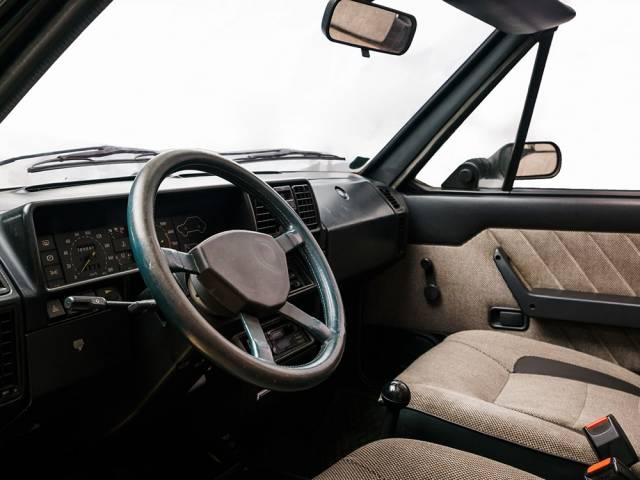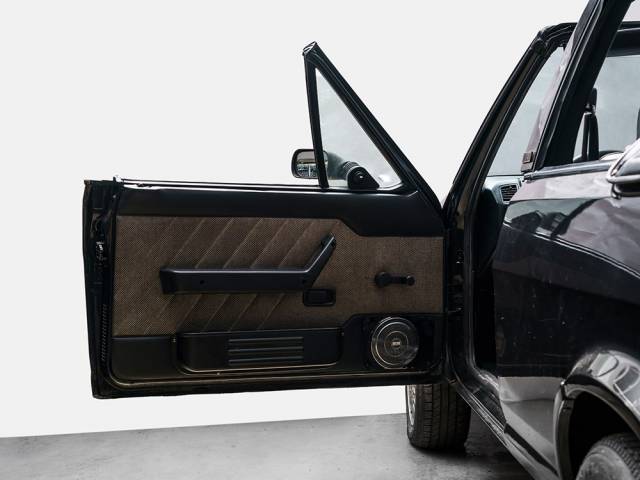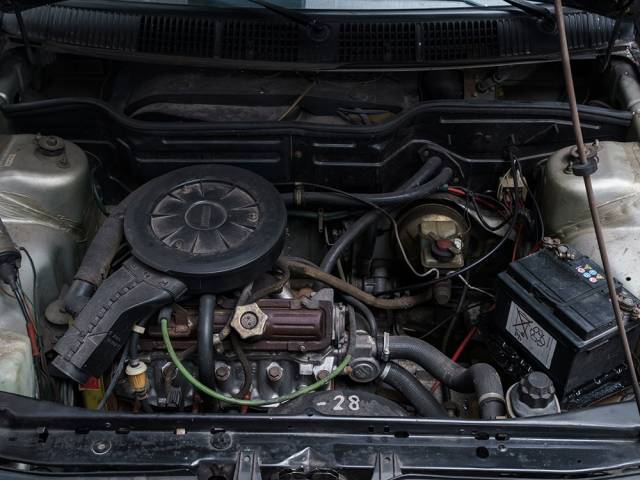 Sehr seltenes Bertone-Cabrio des Fiat Ritmo - nur 83 Stück in Deutschland !
Dealer

away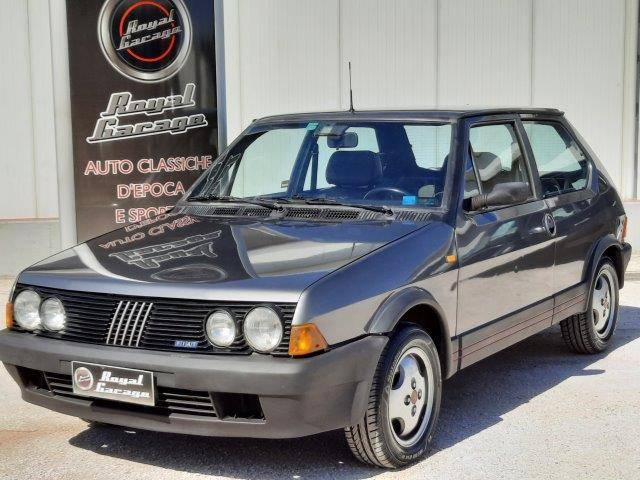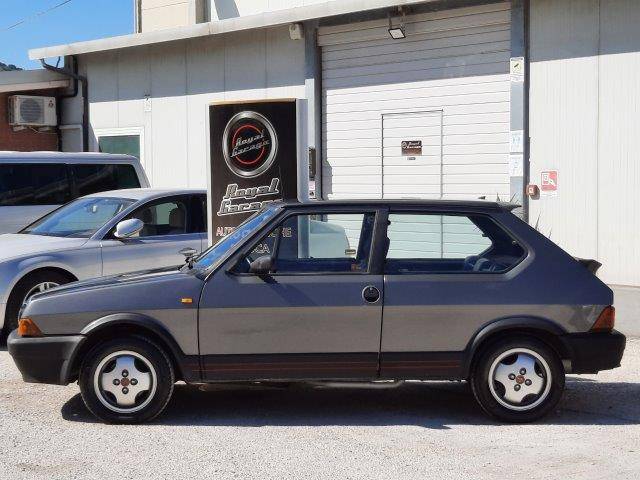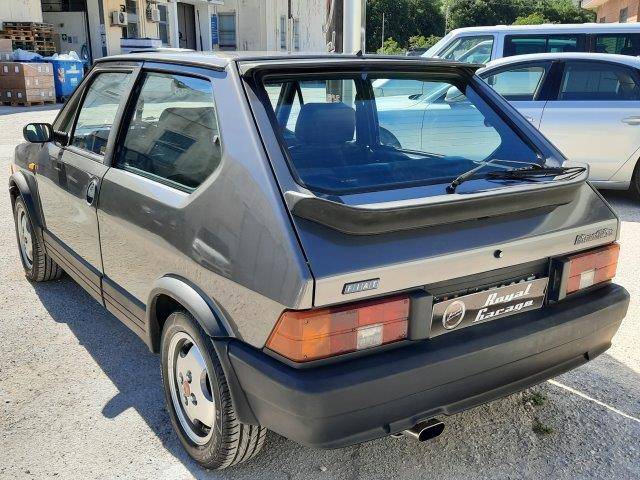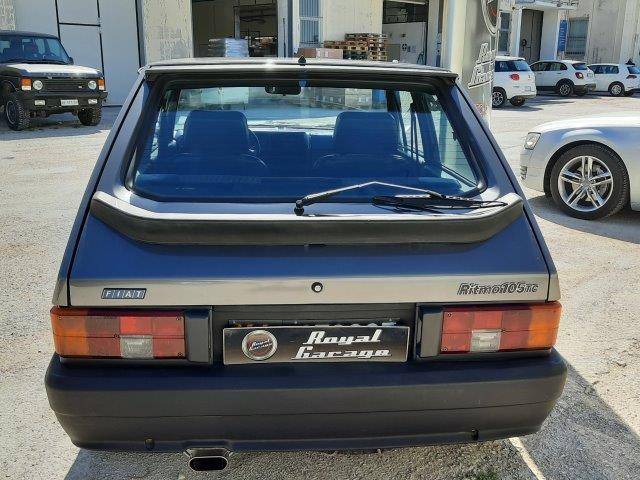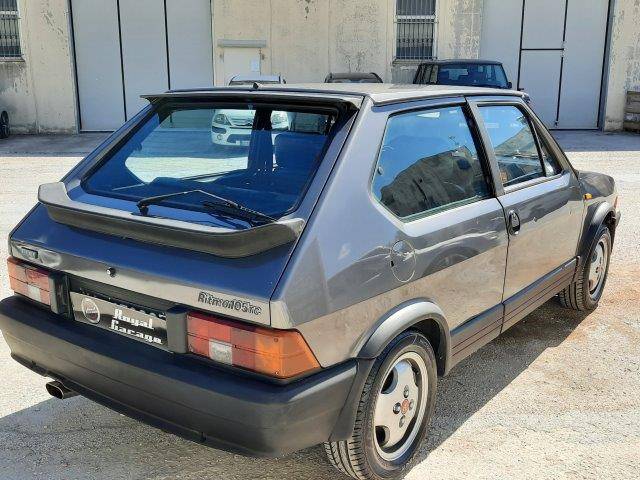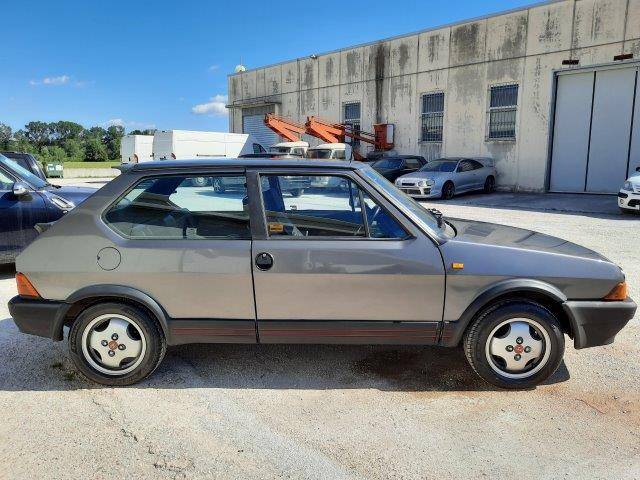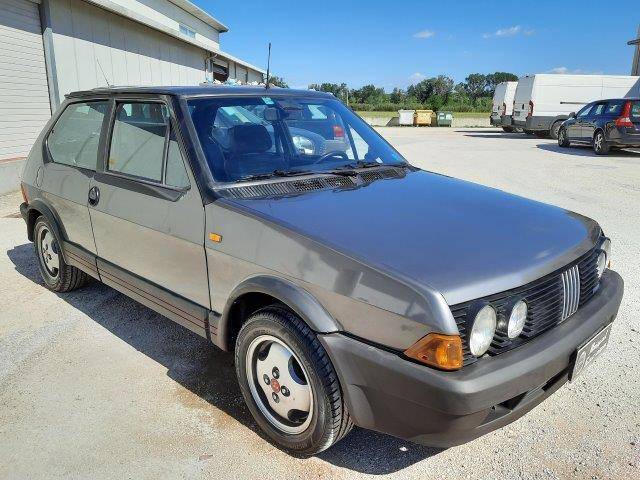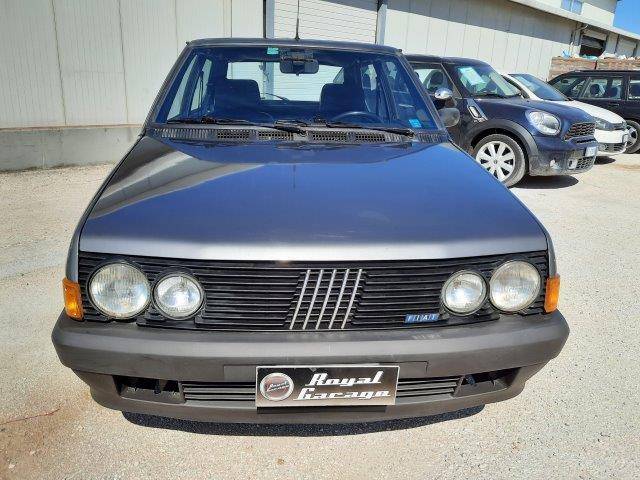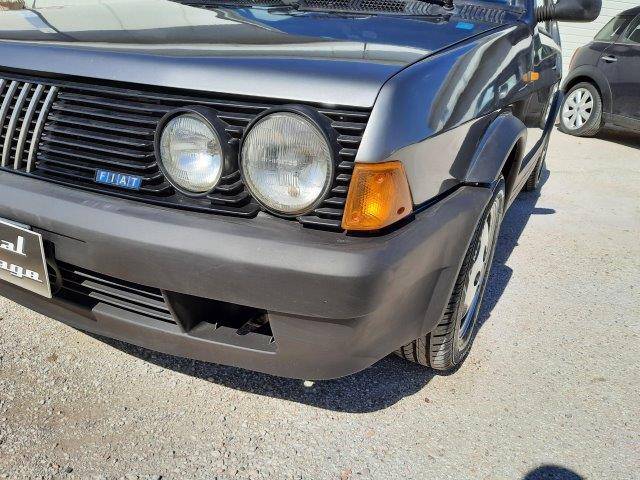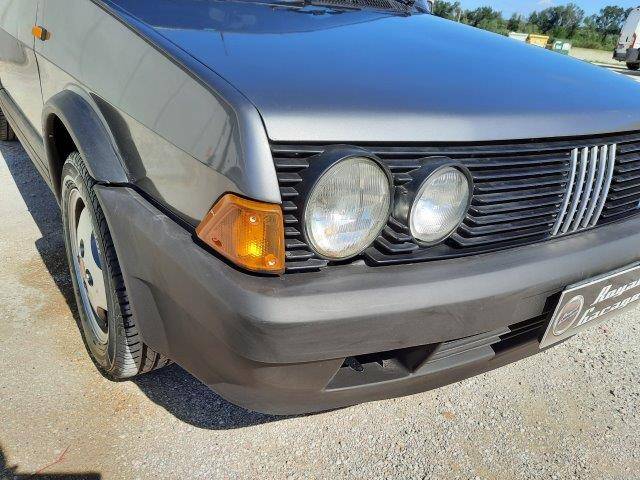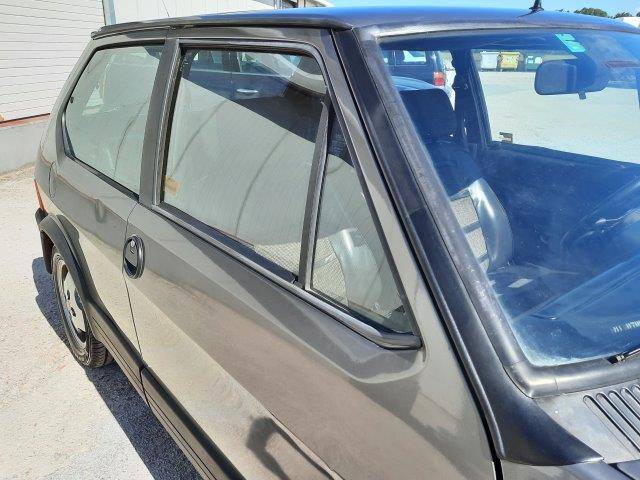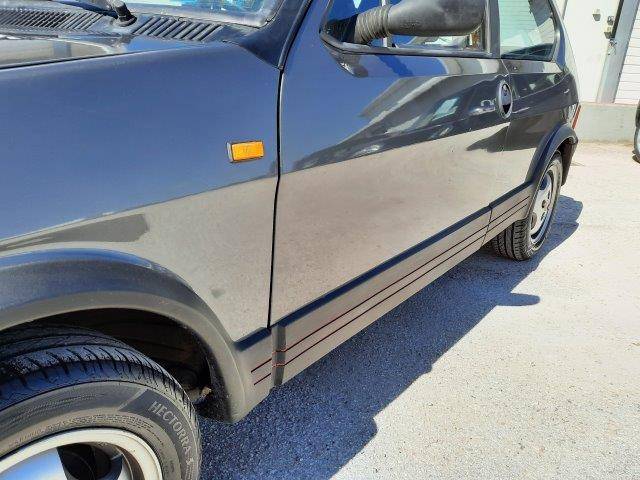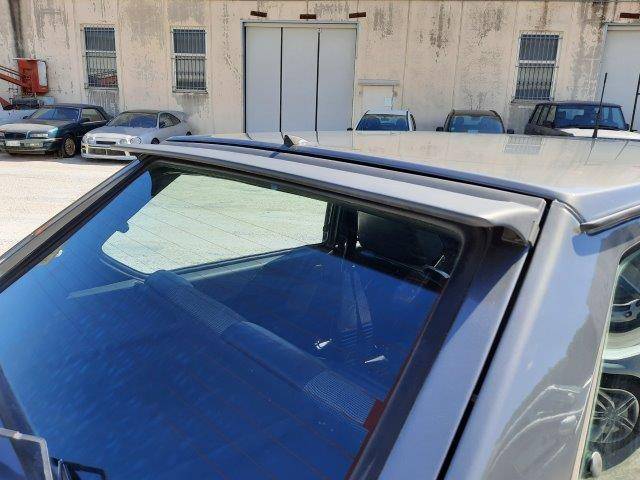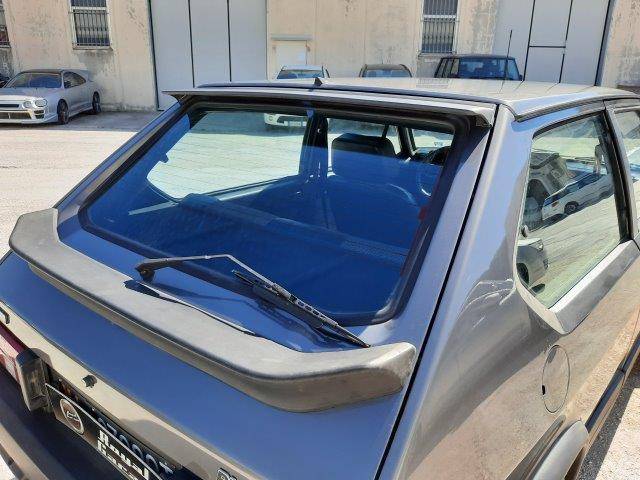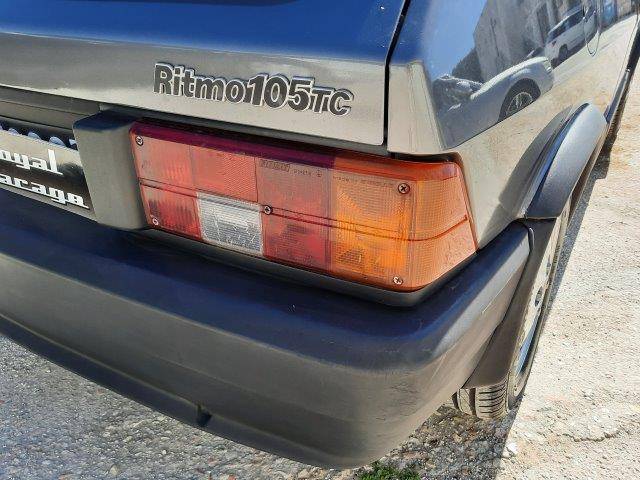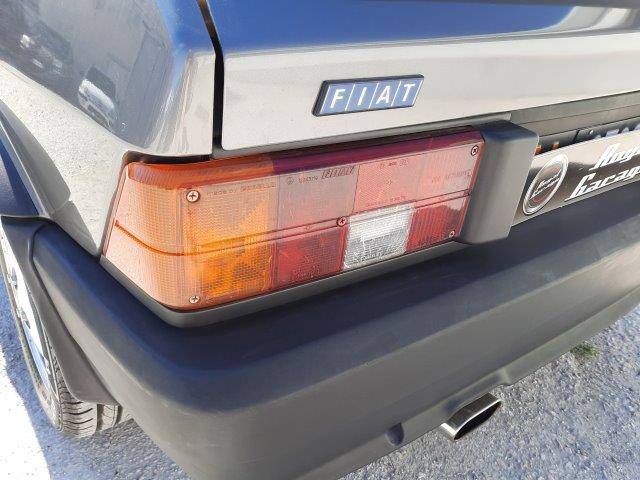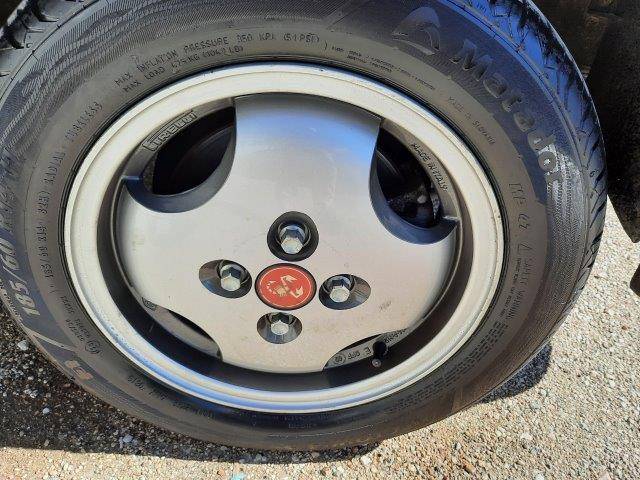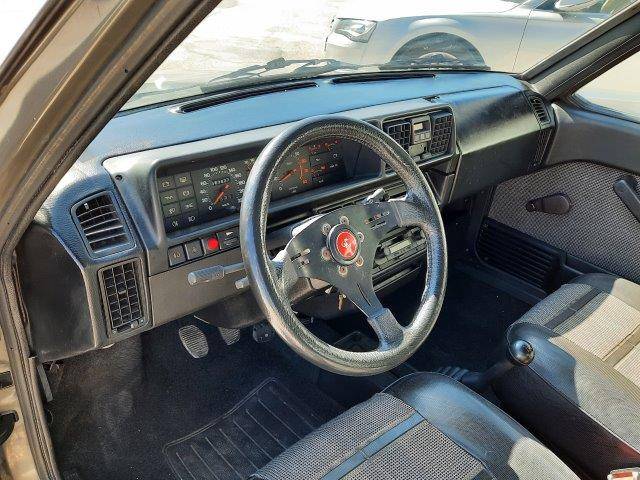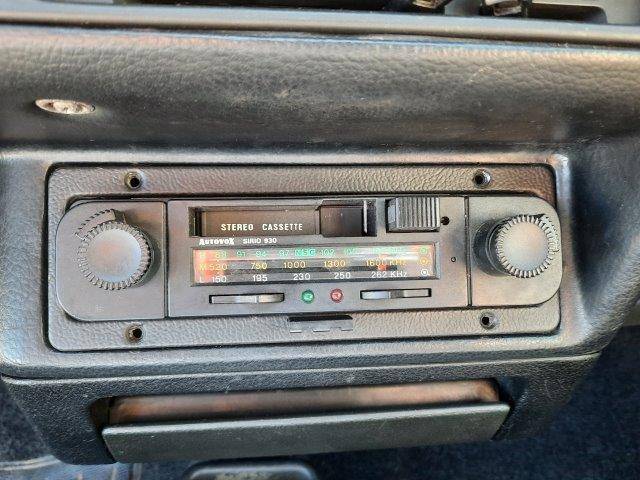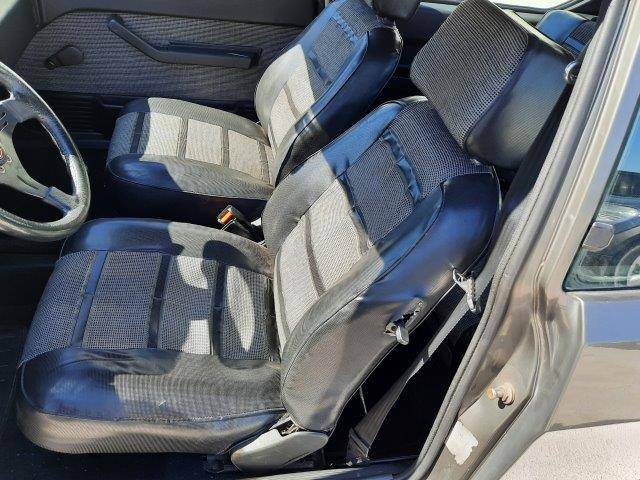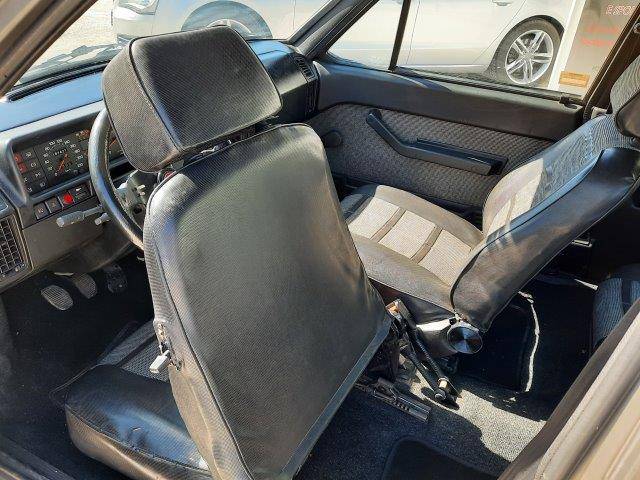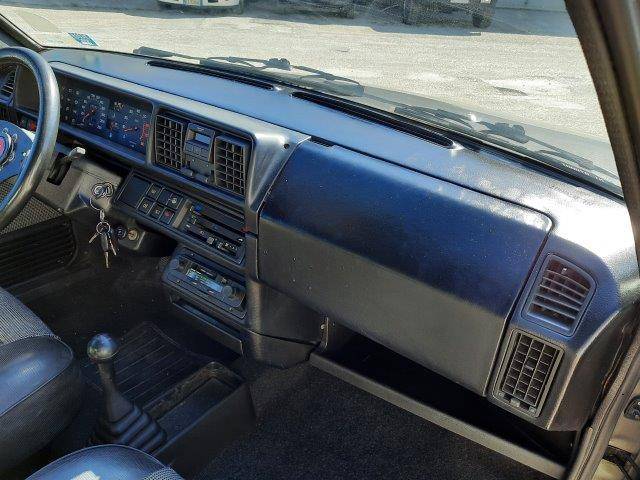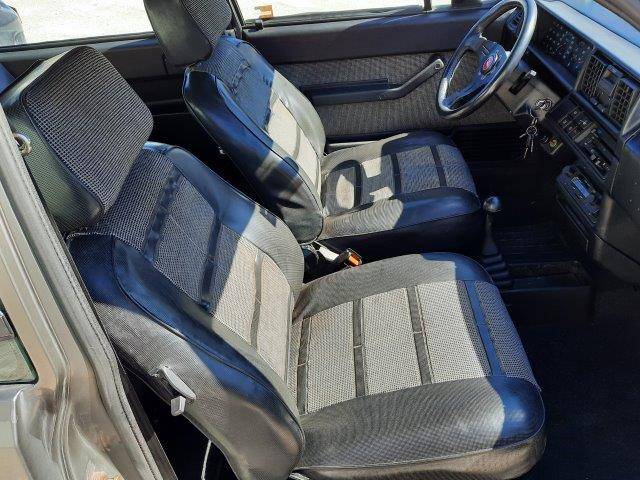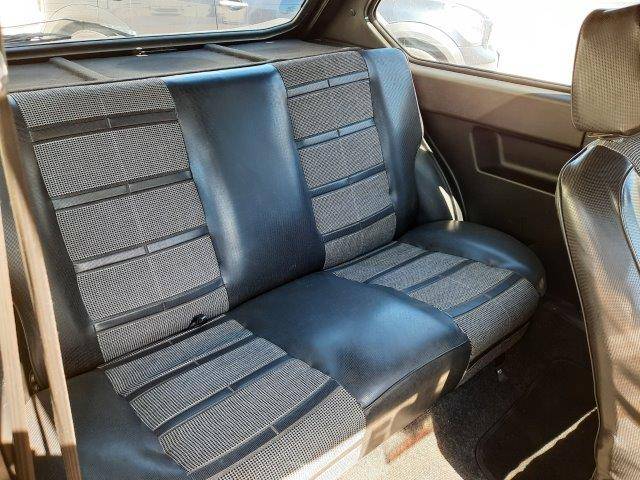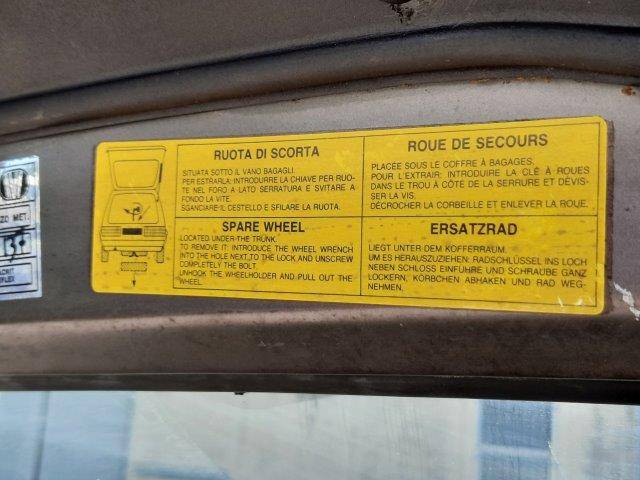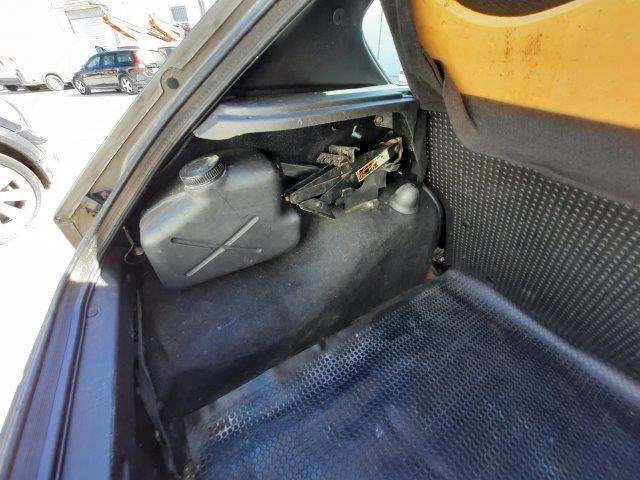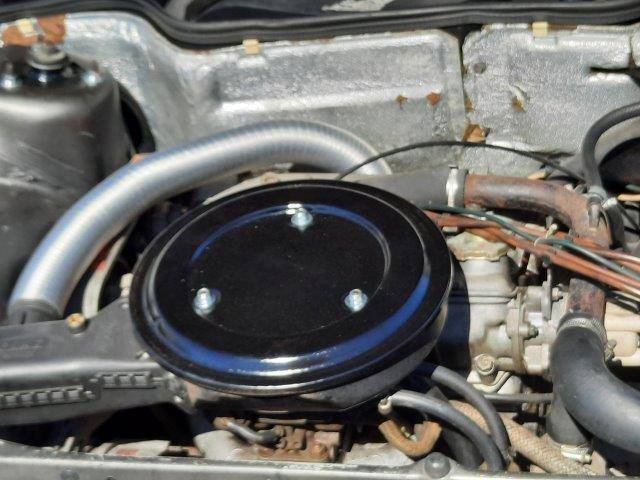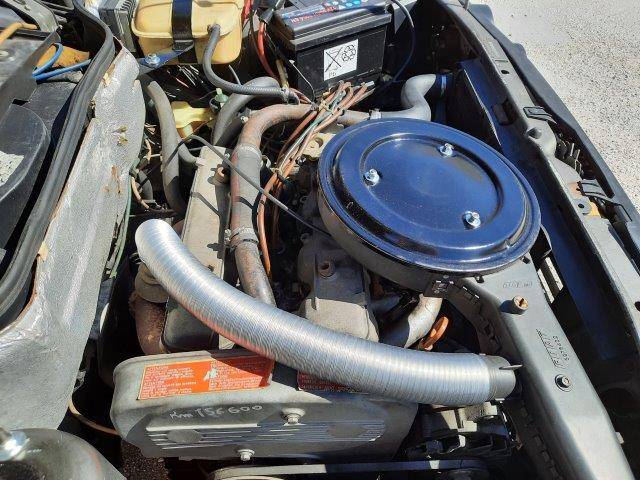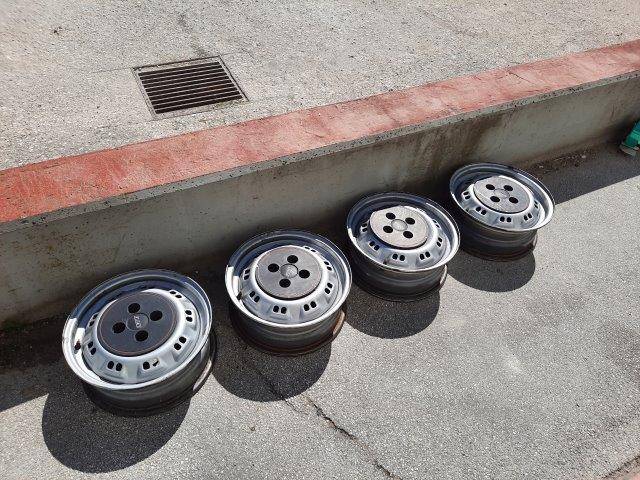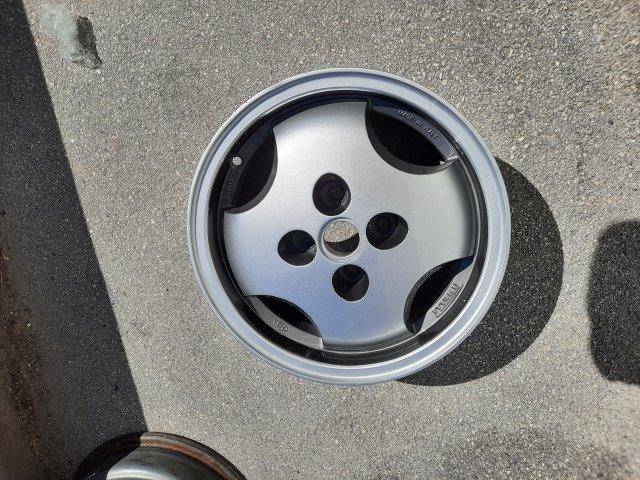 FIAT Ritmo 105 TC ABARTH II°S.
Dealer

away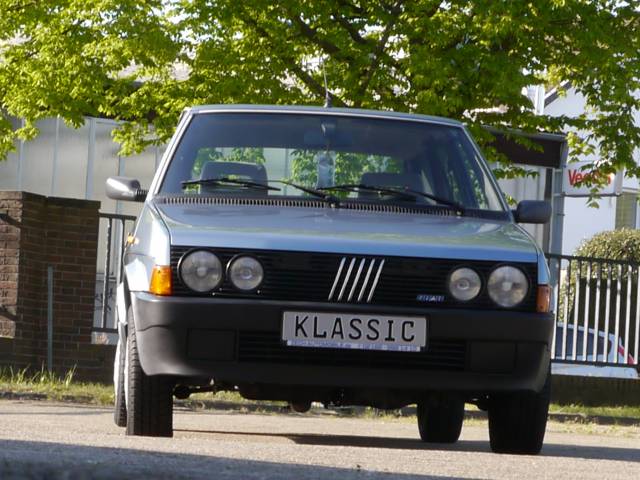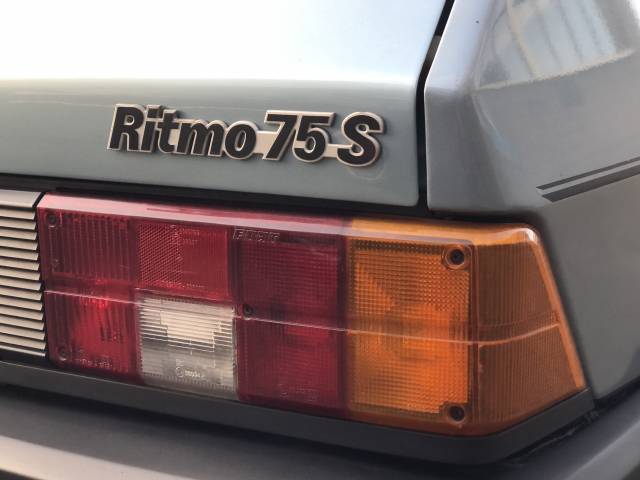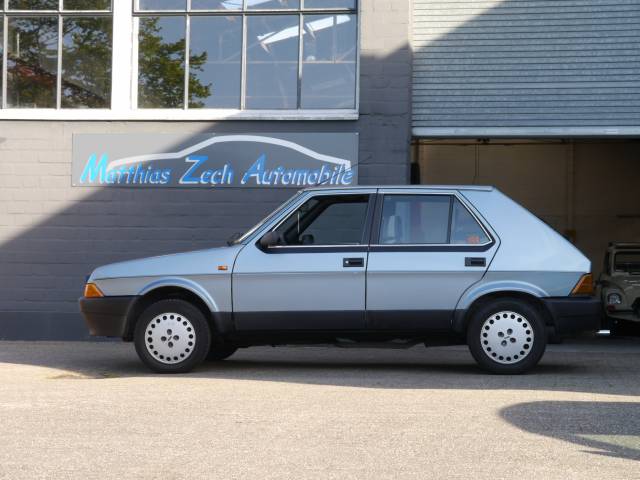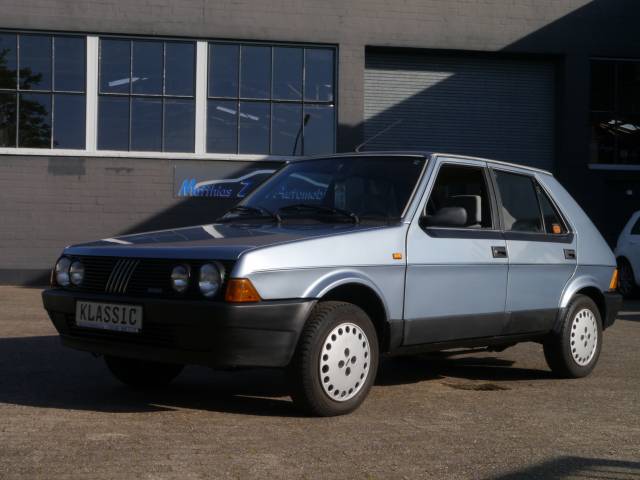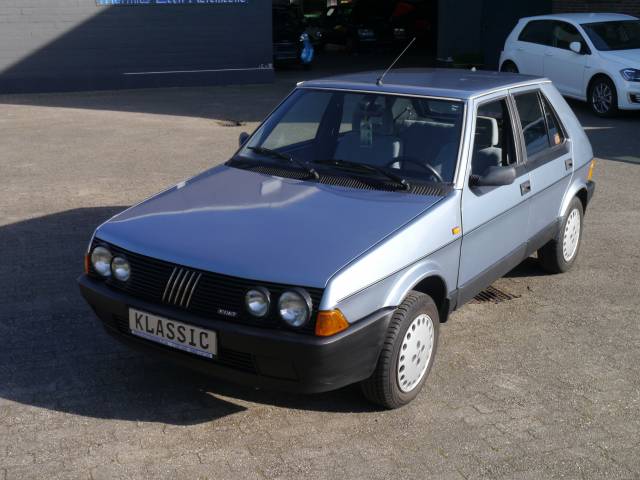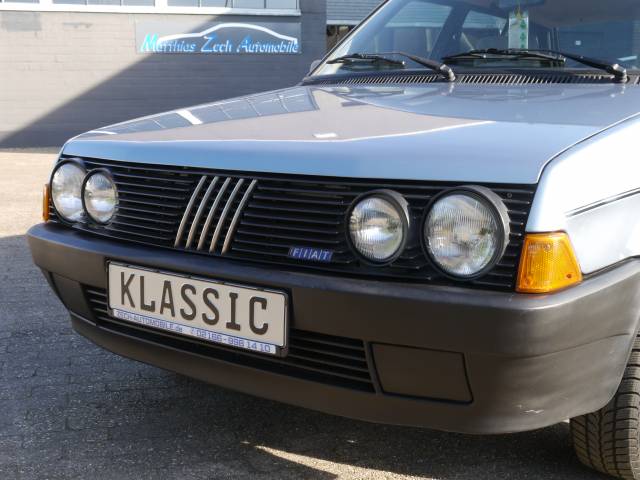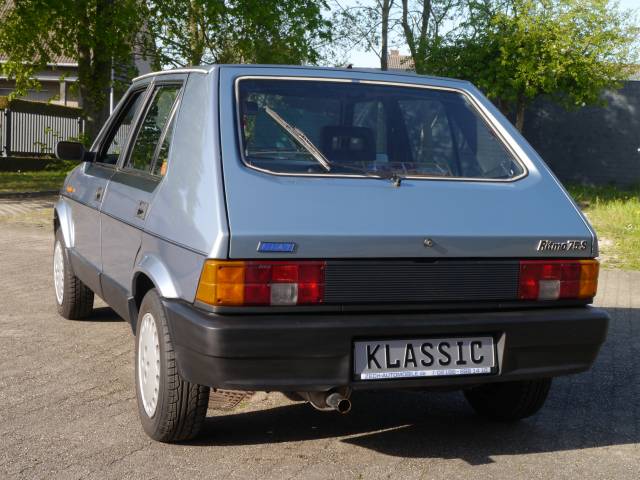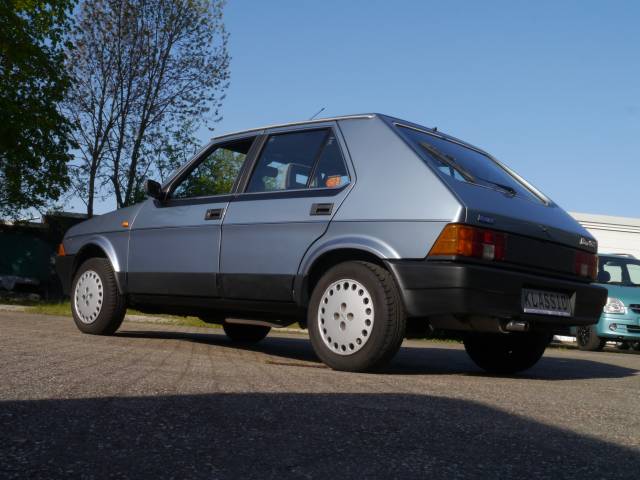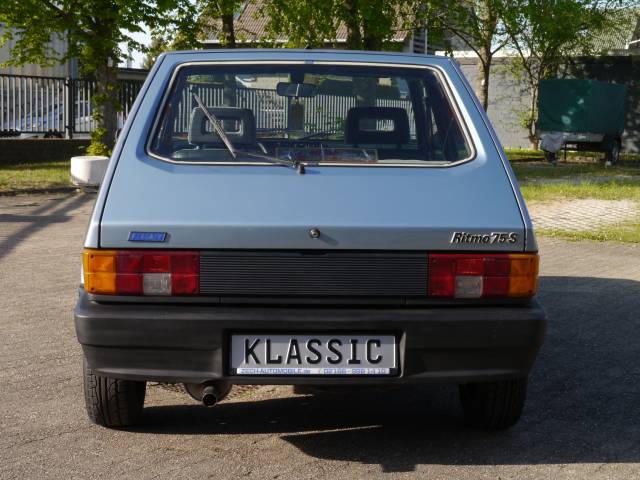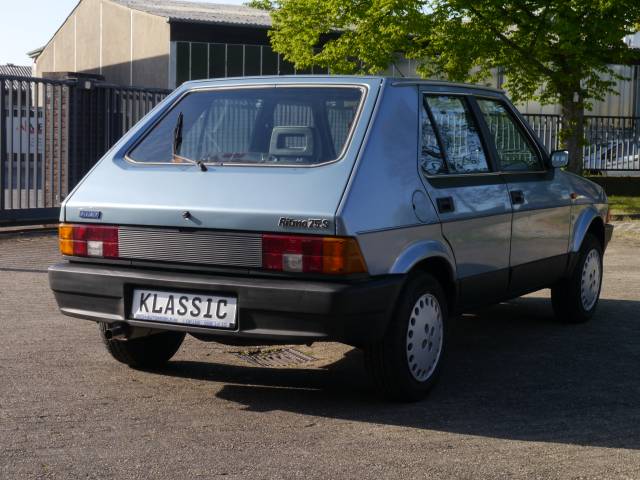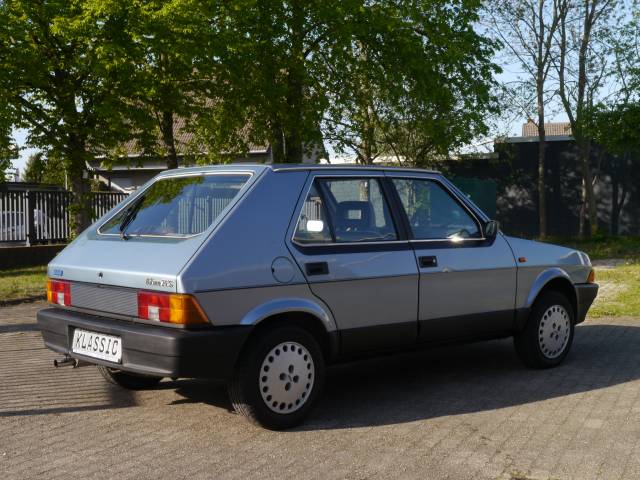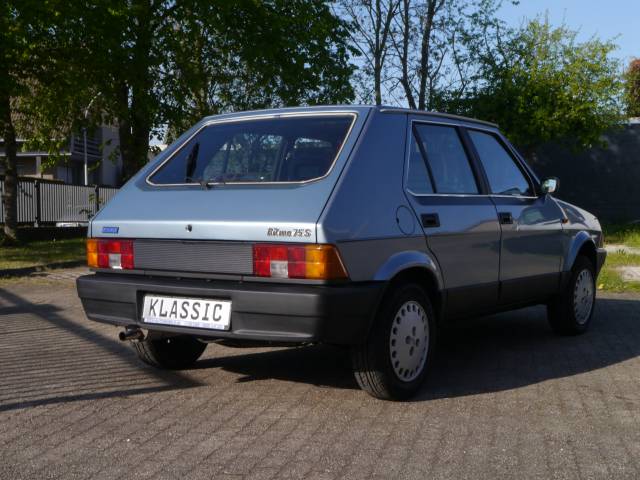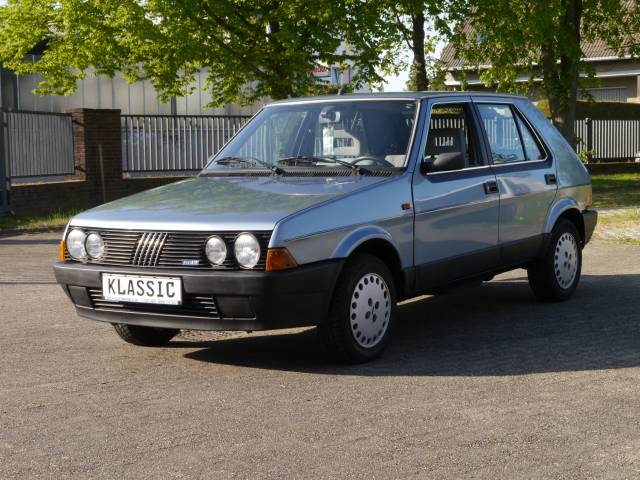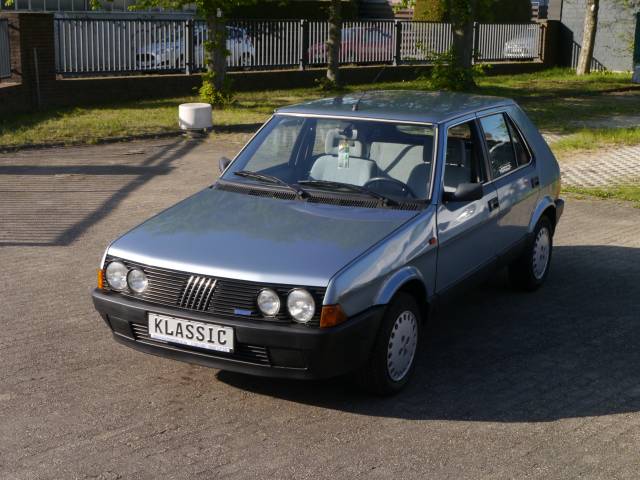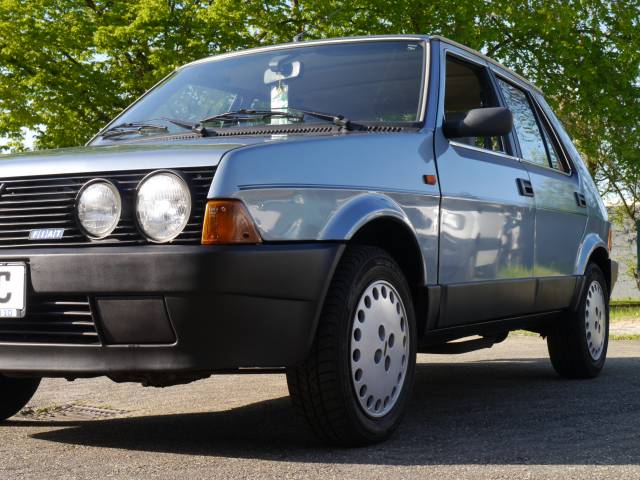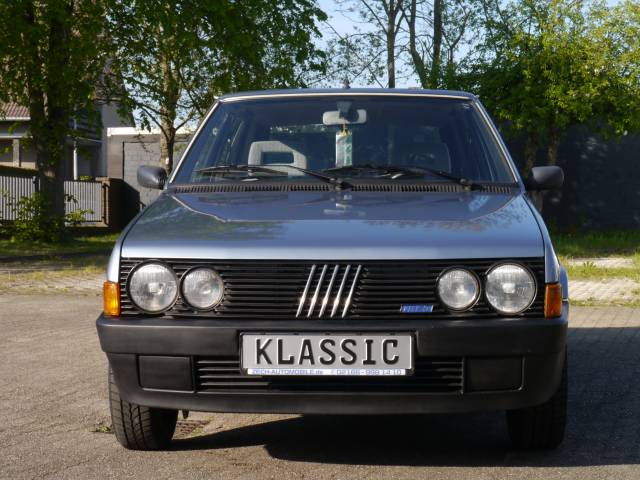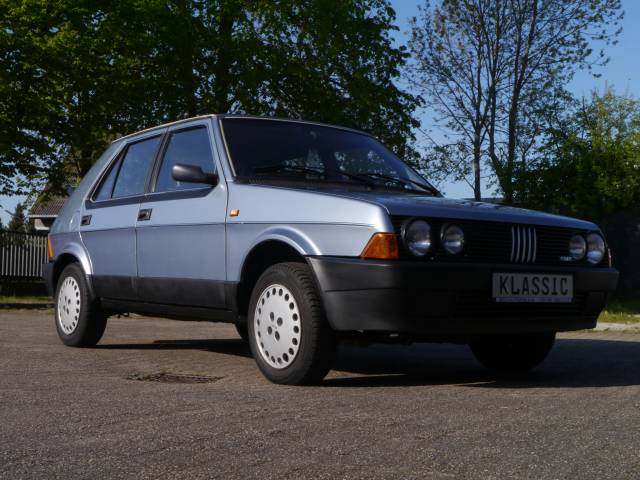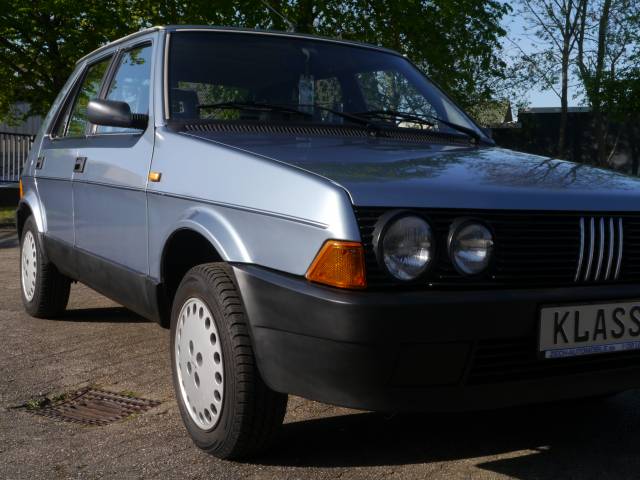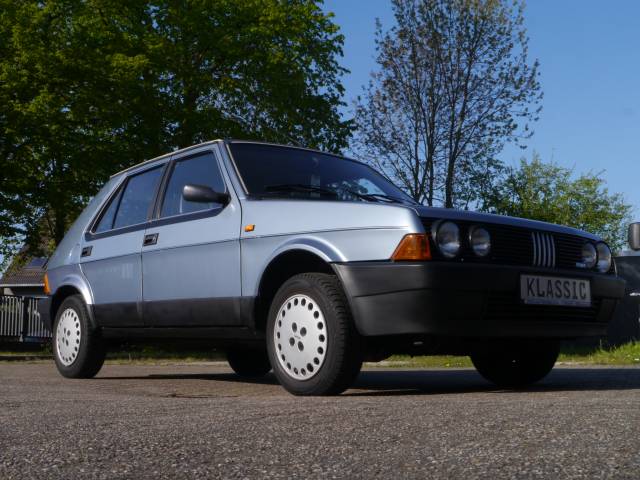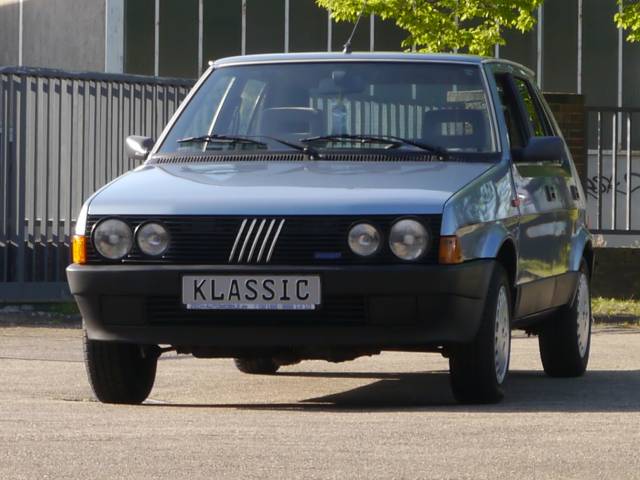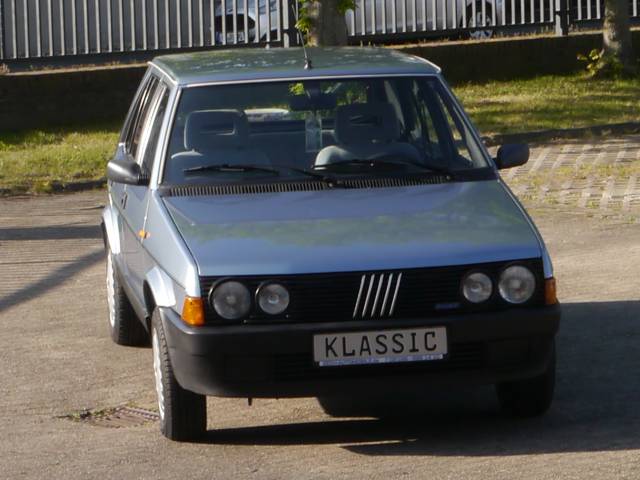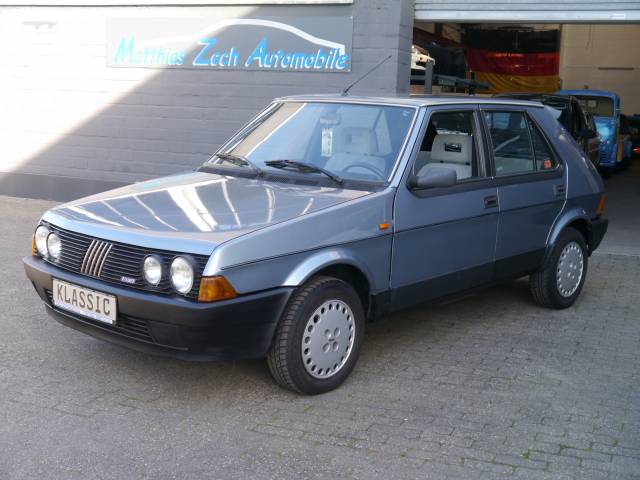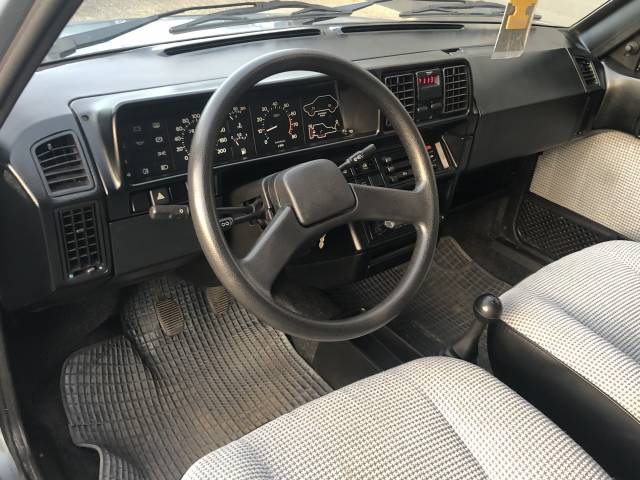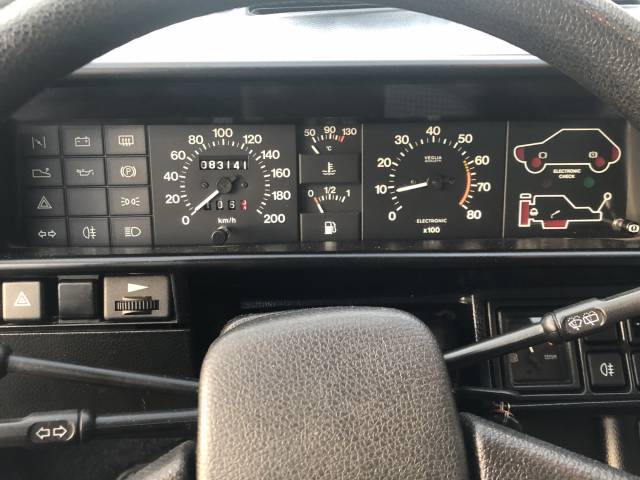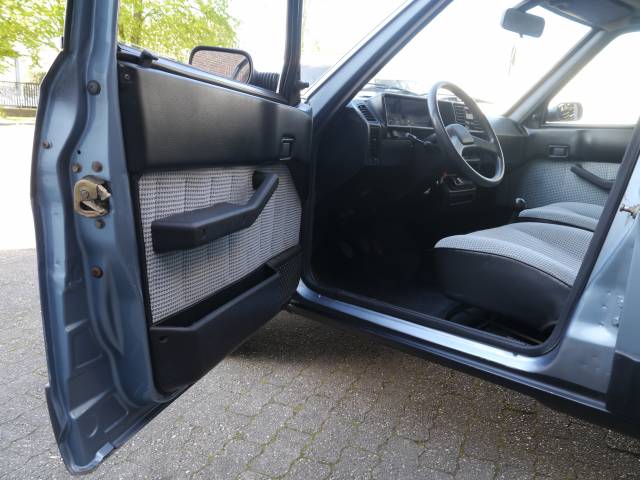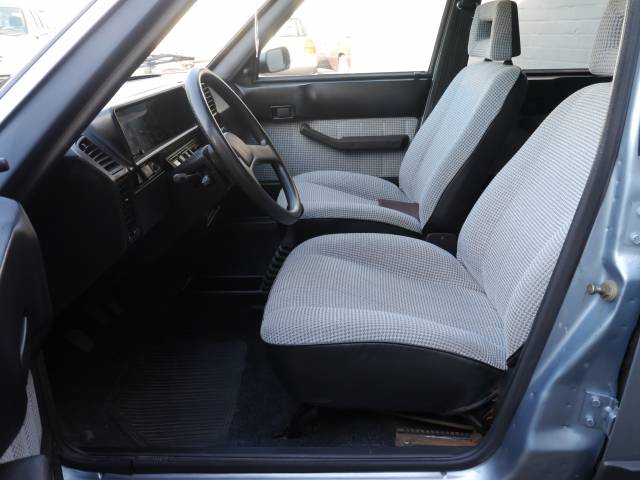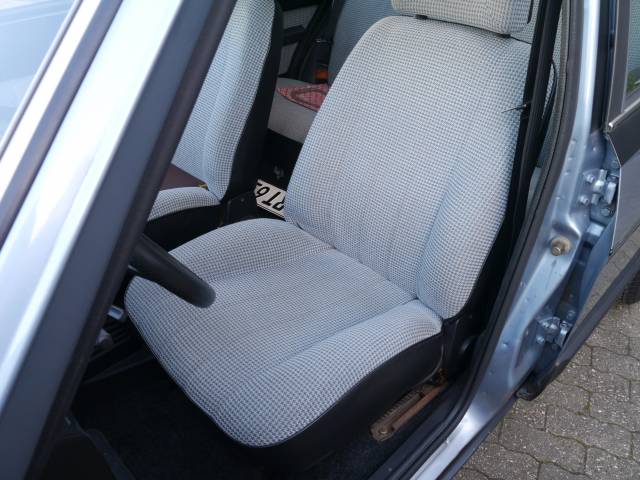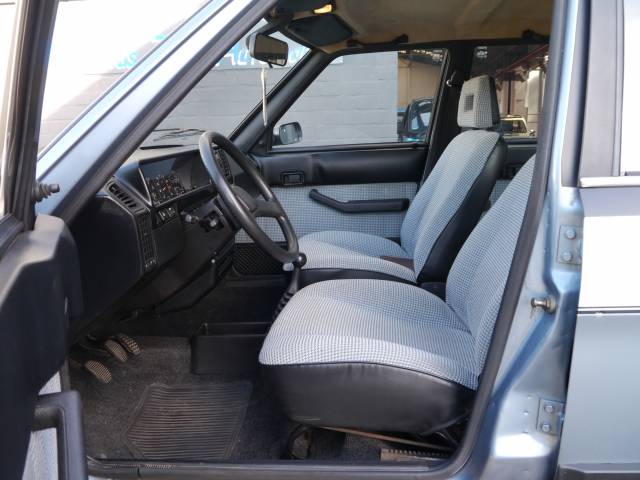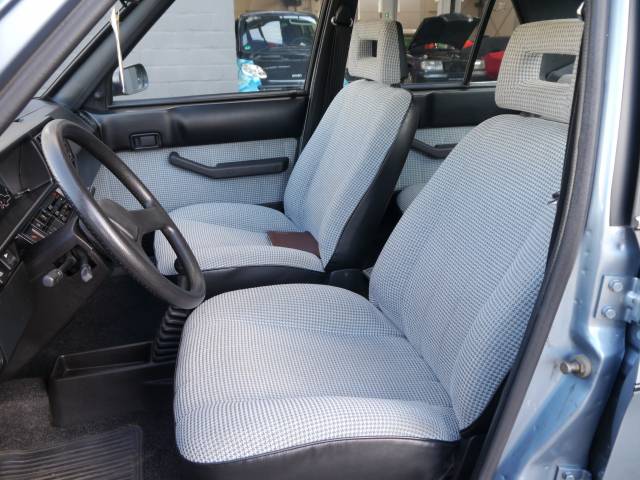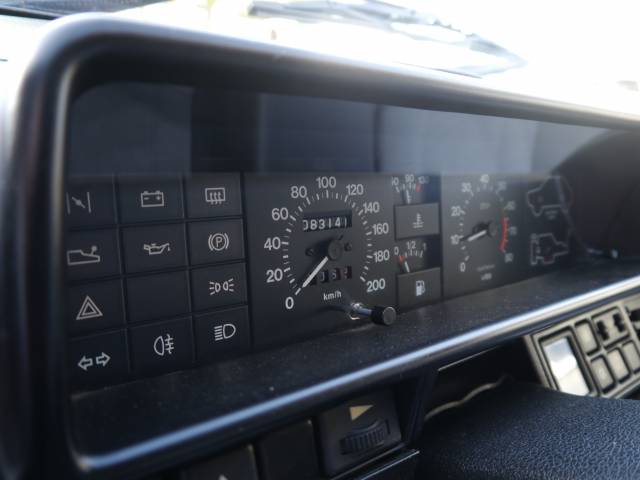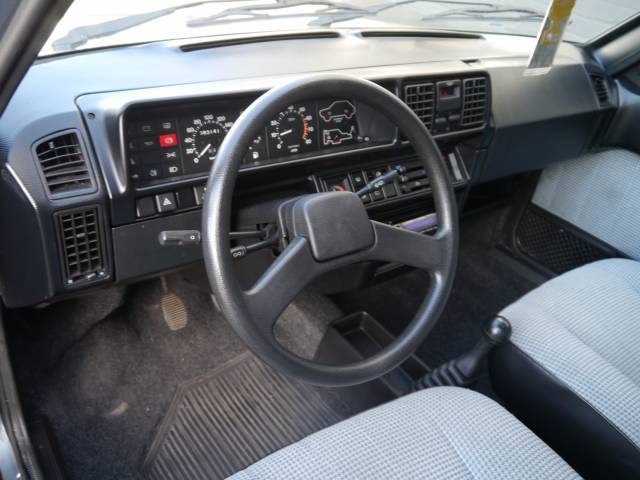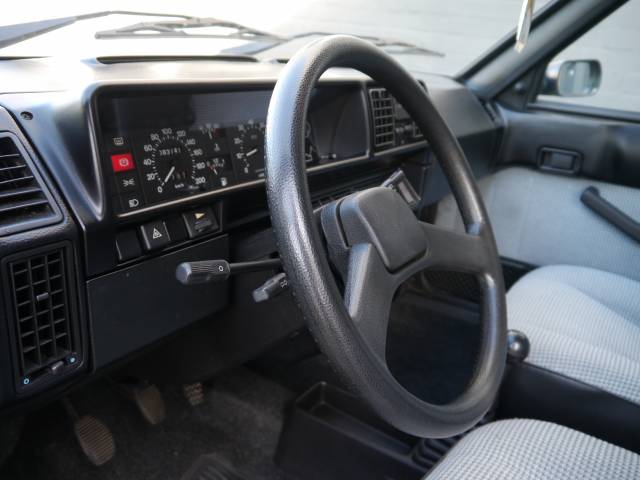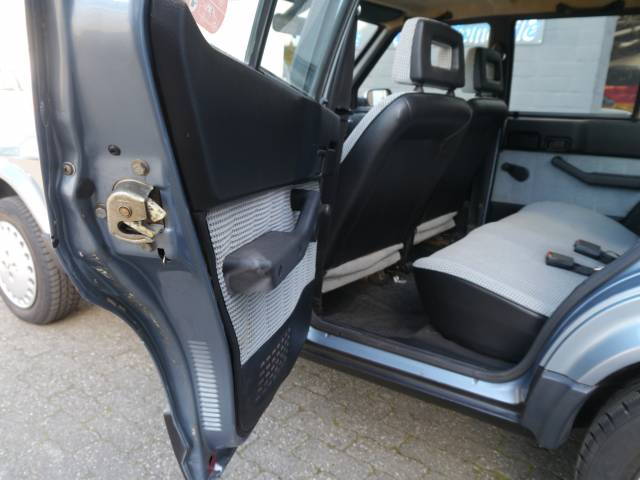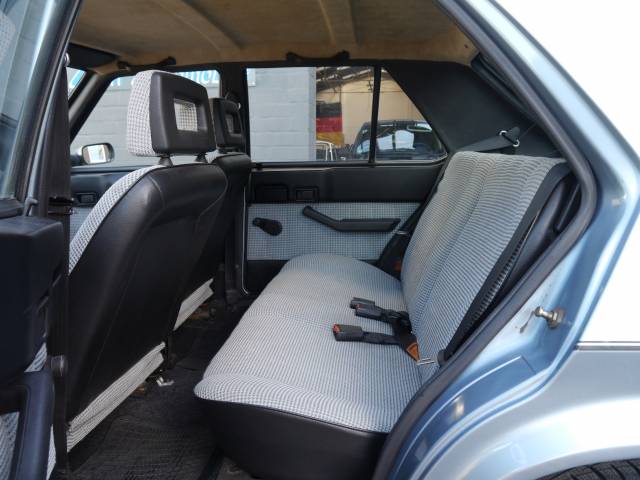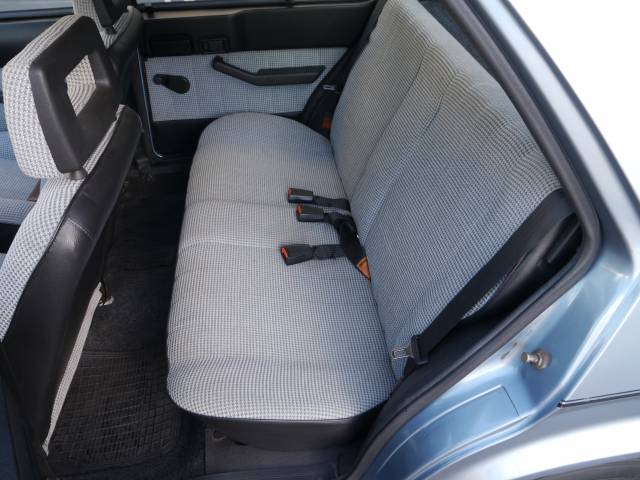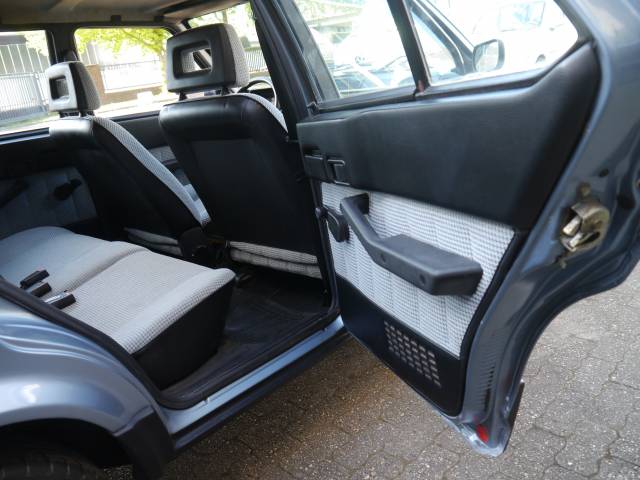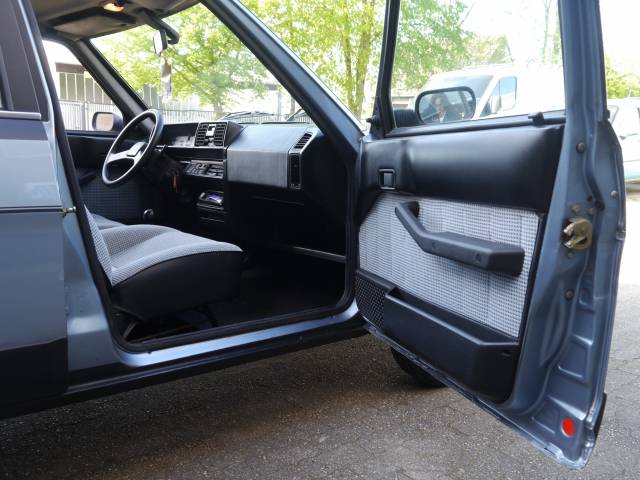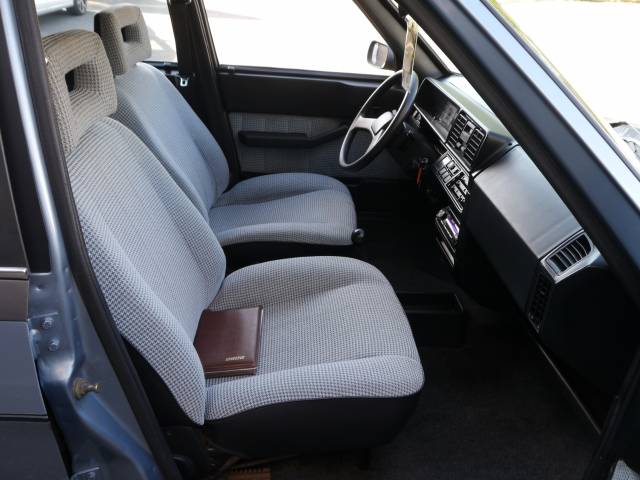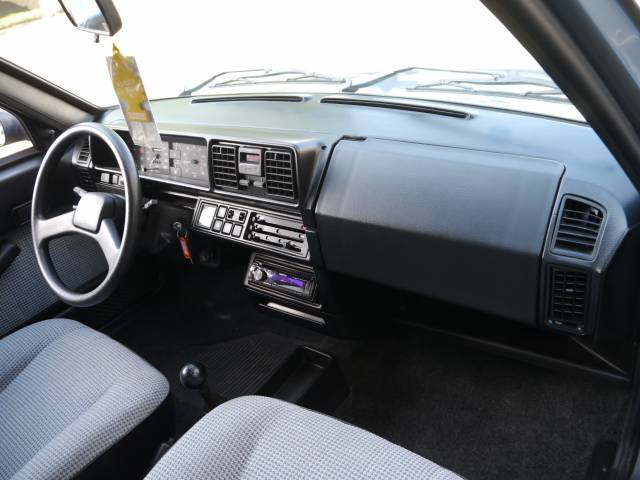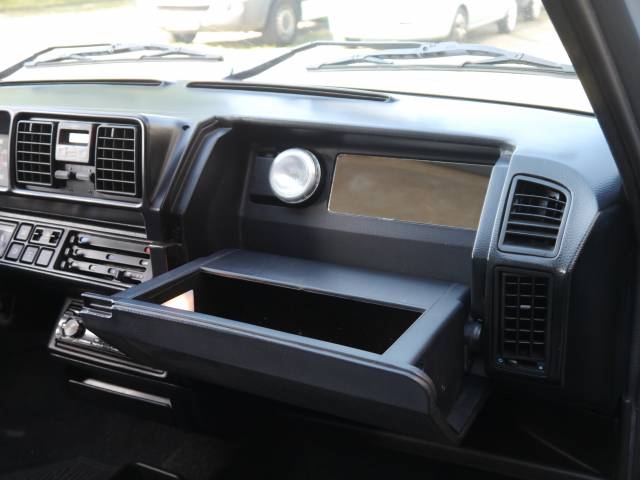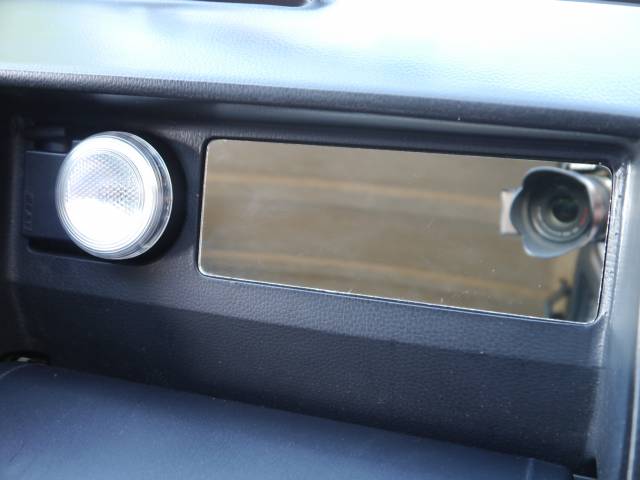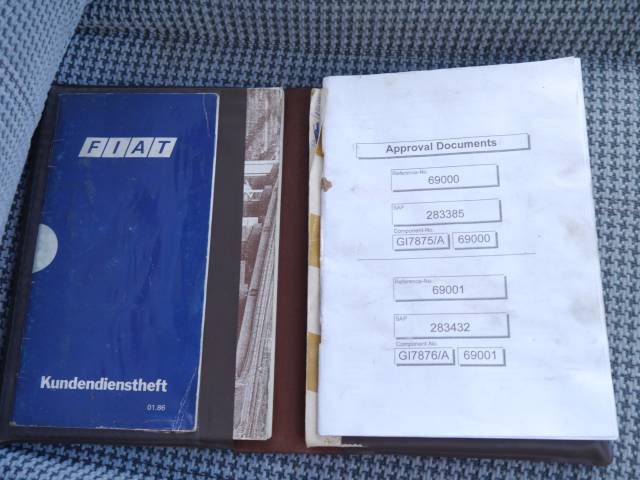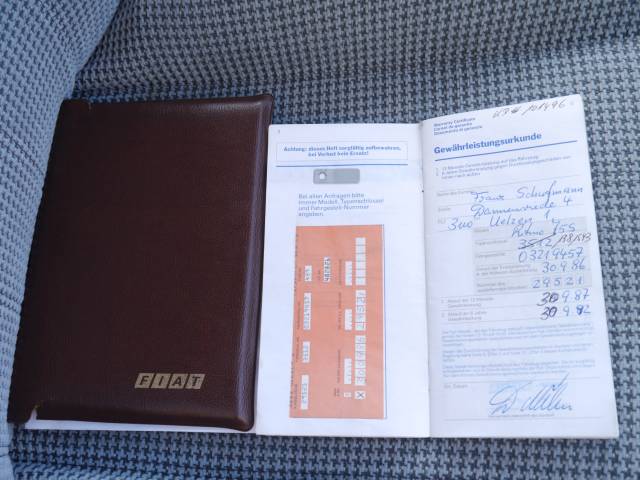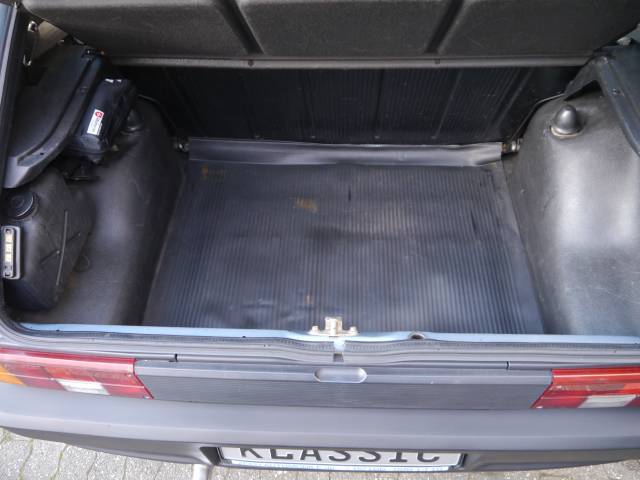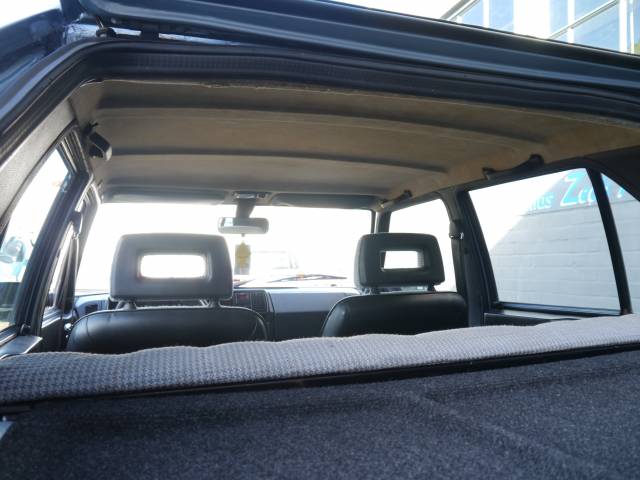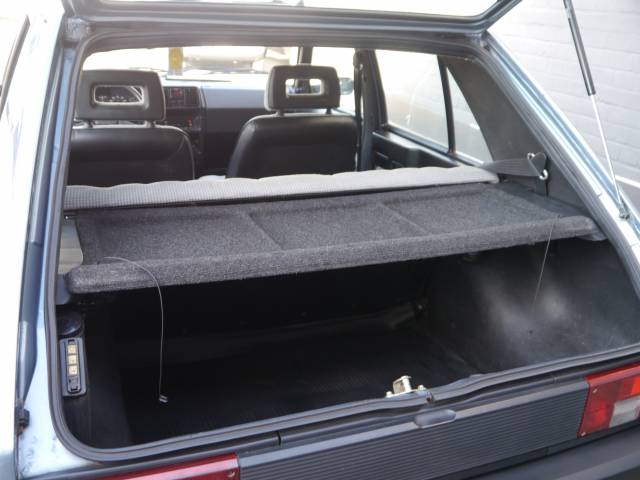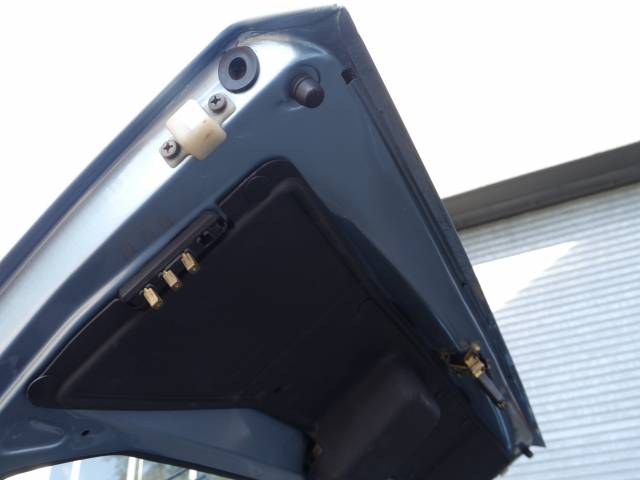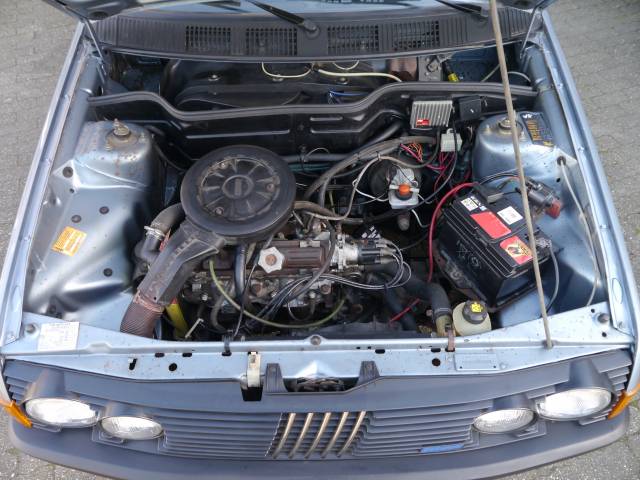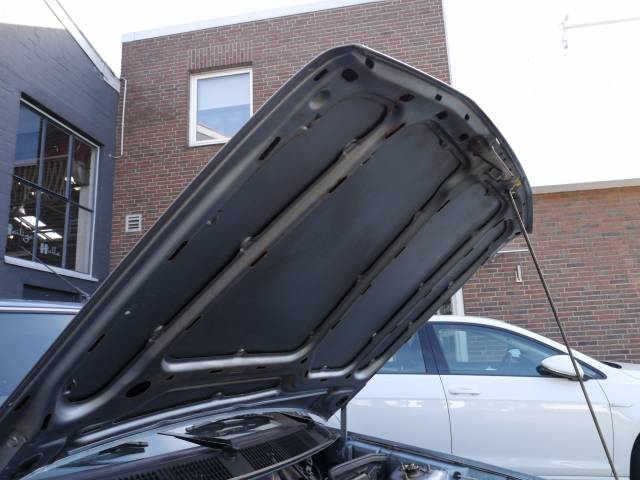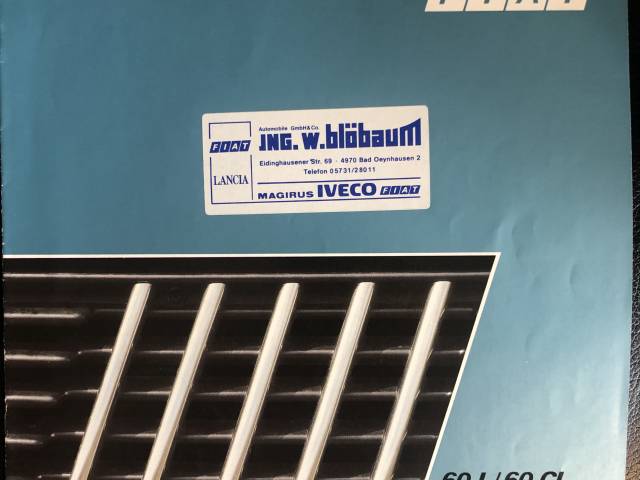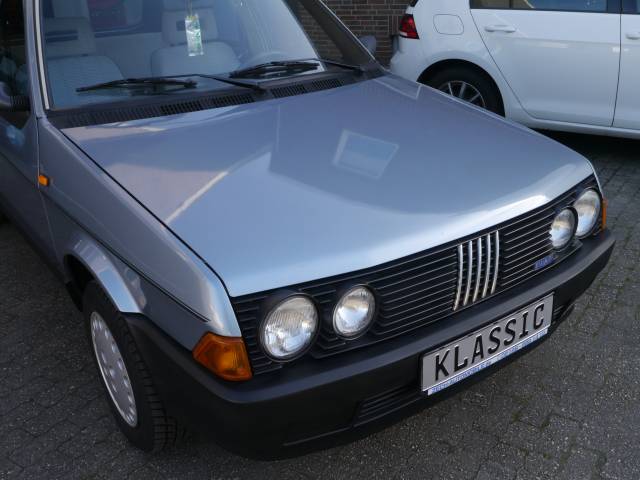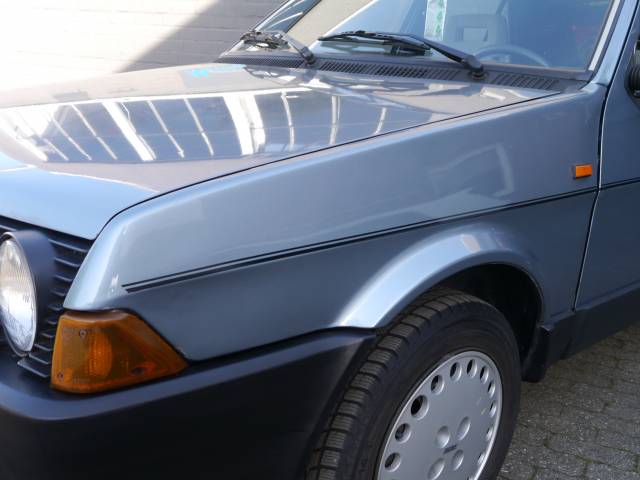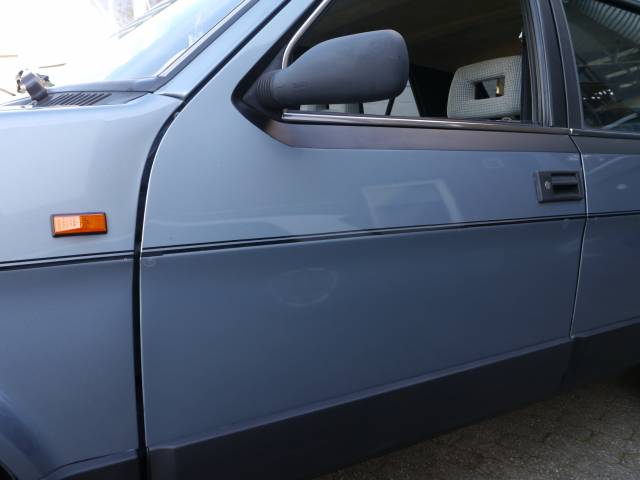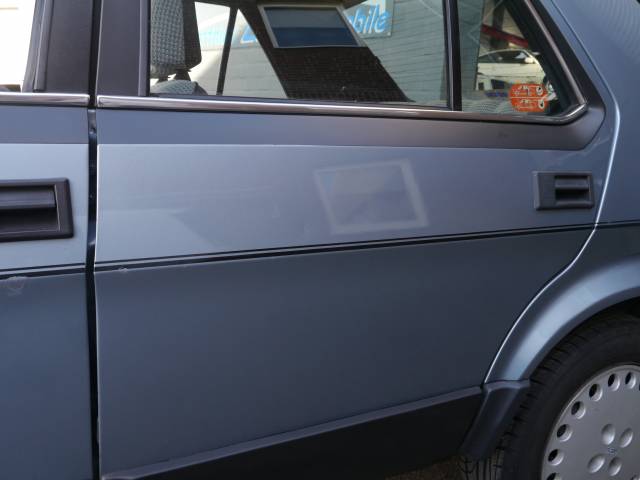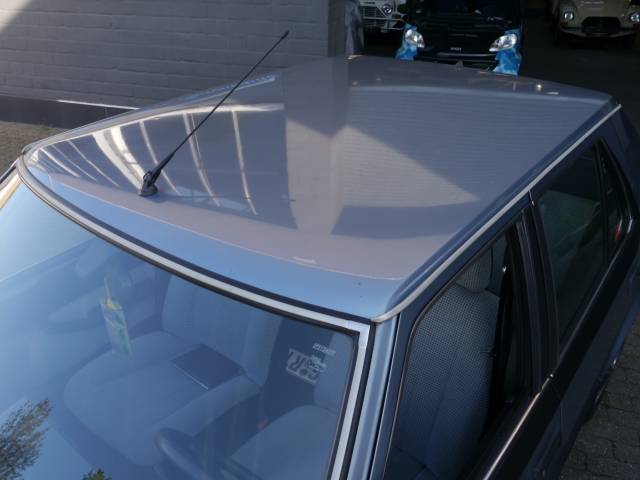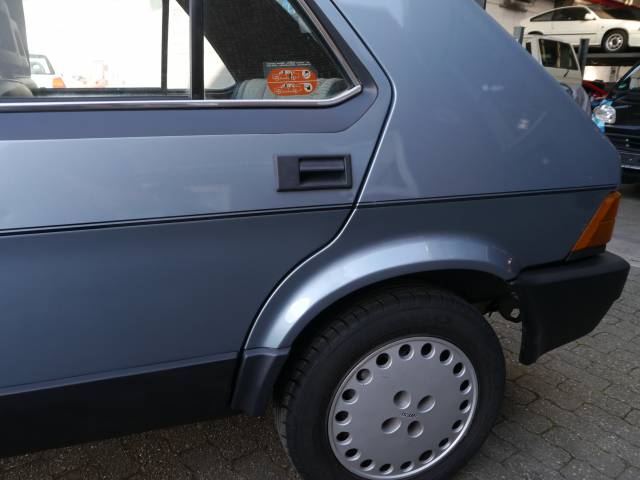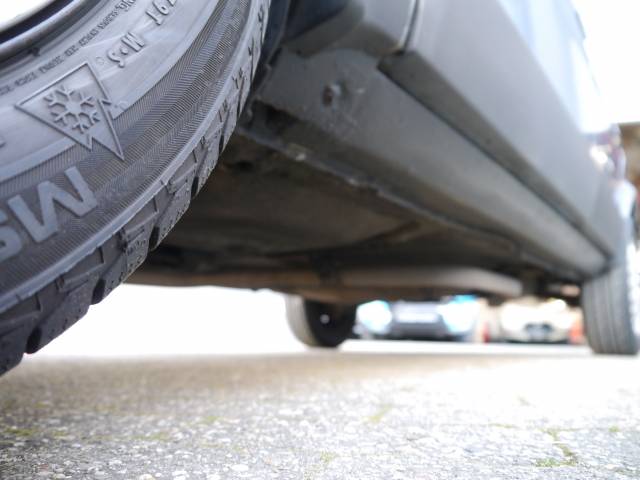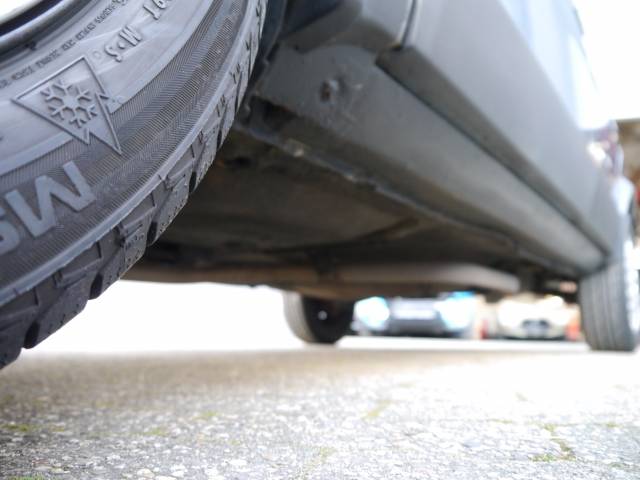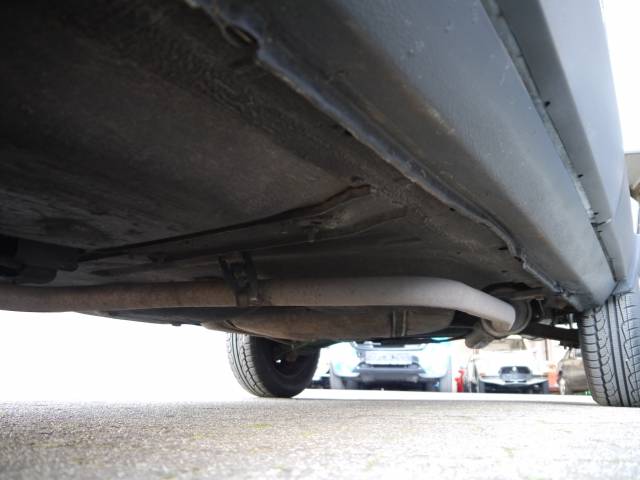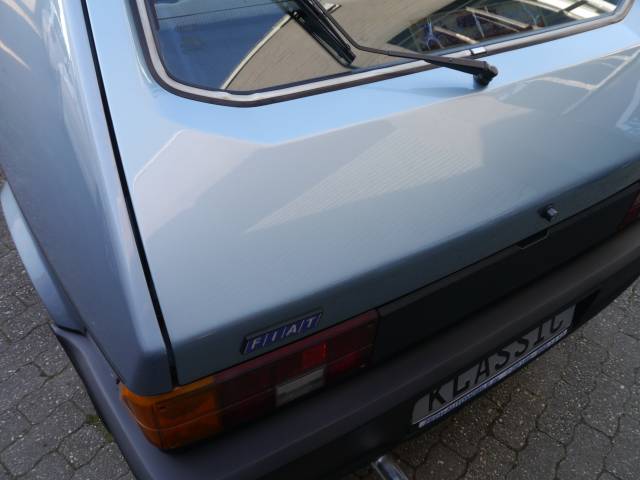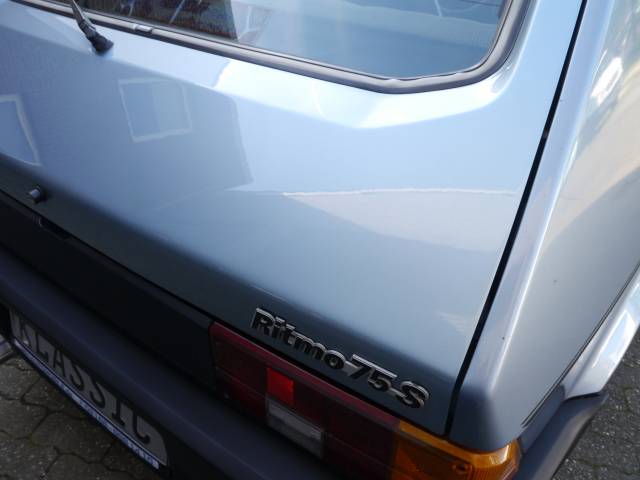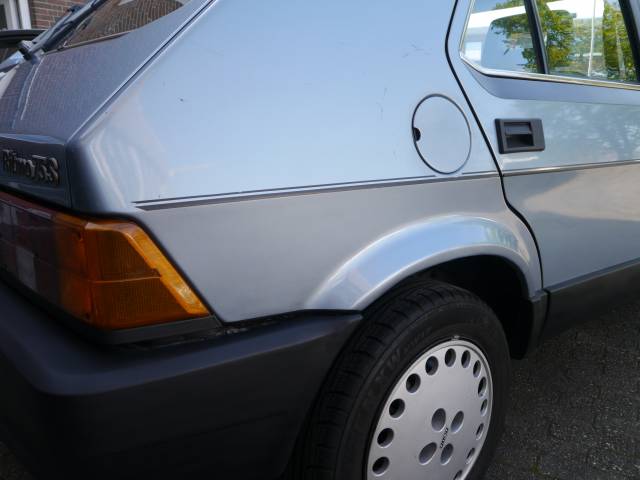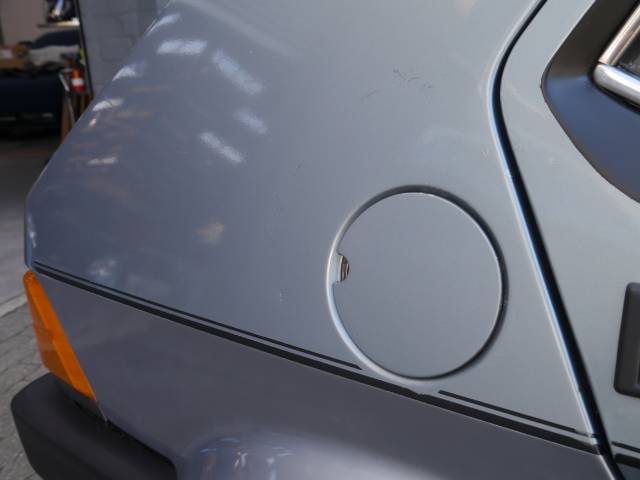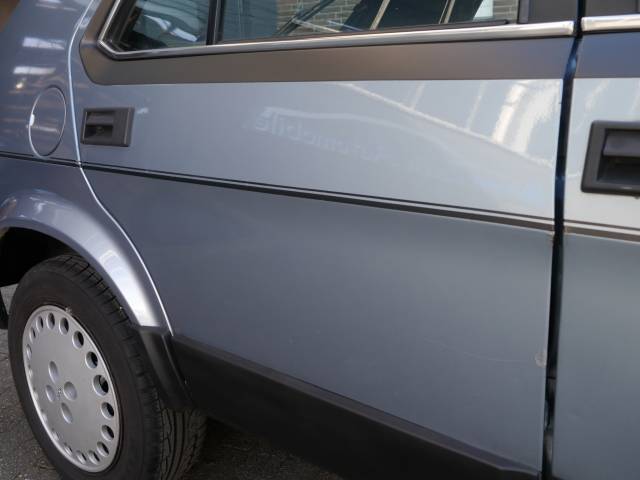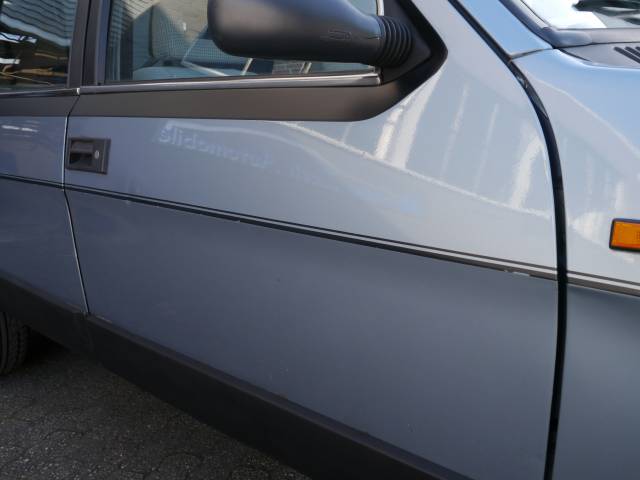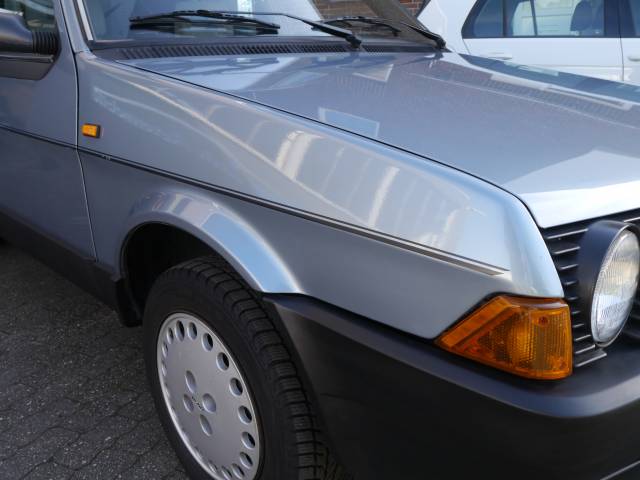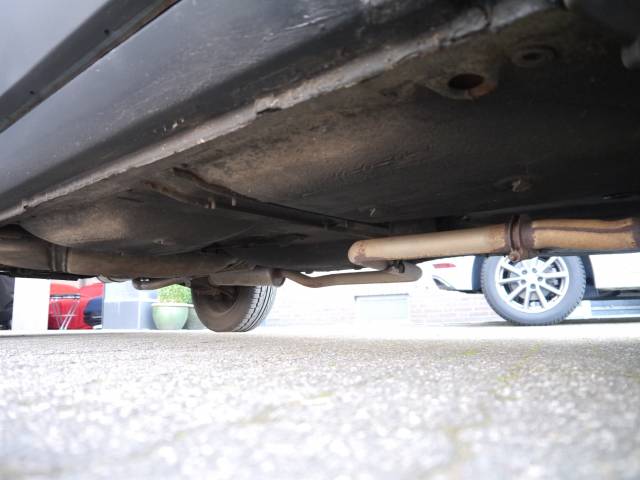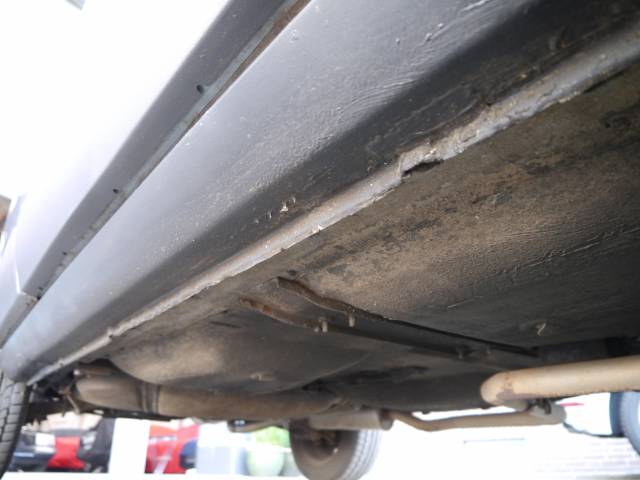 Nur 83.200 KM
Dealer

away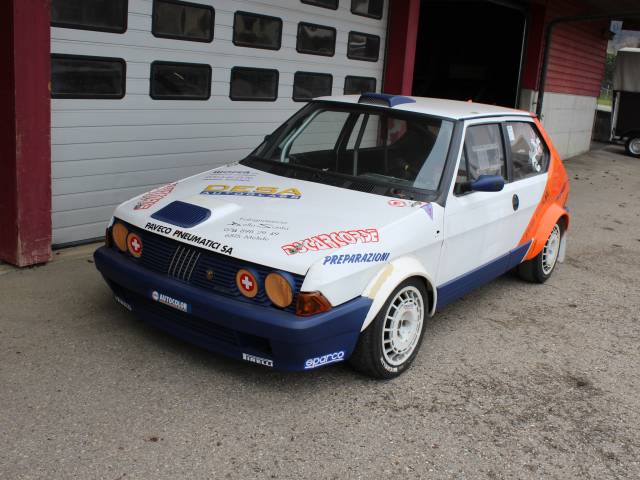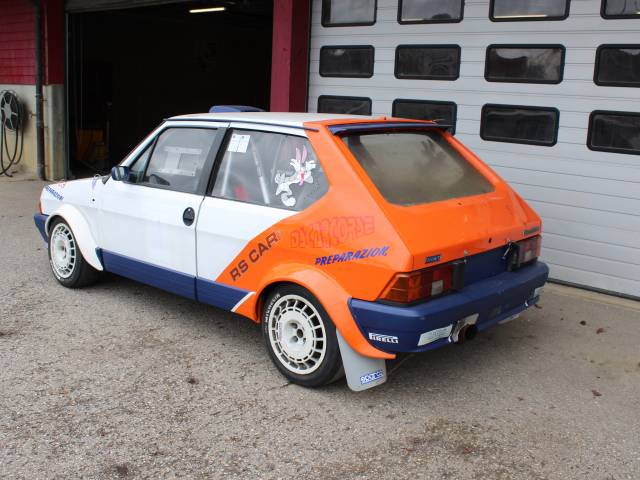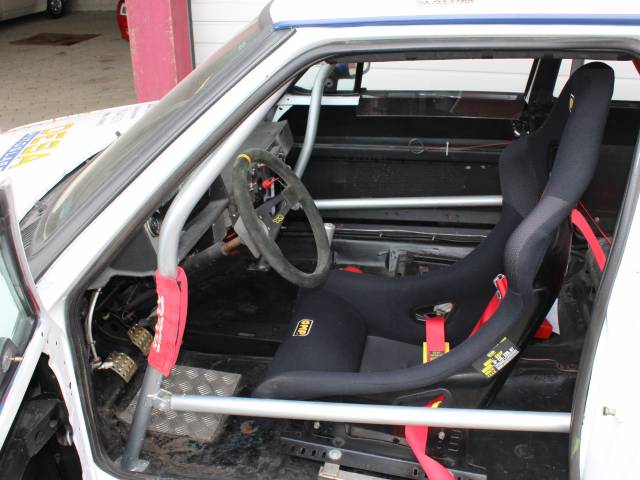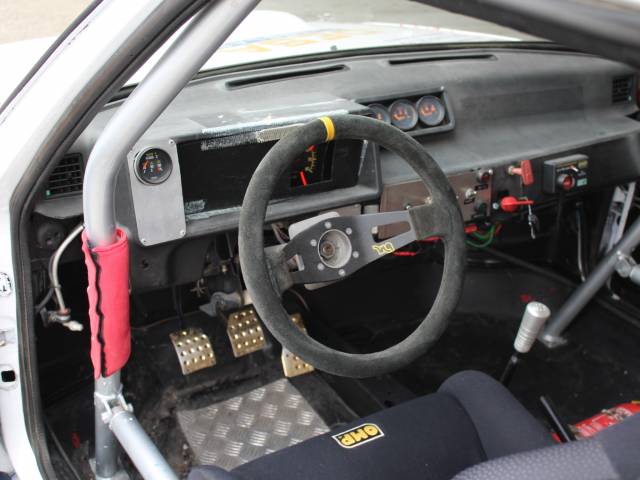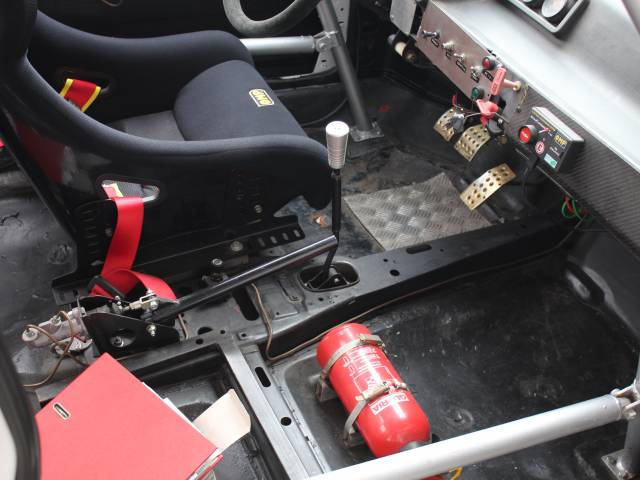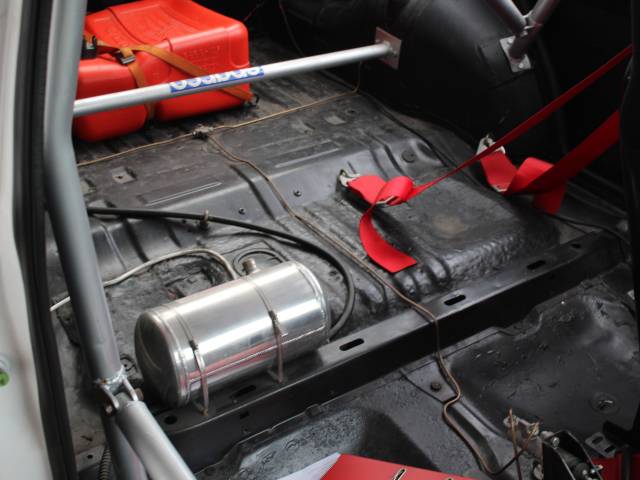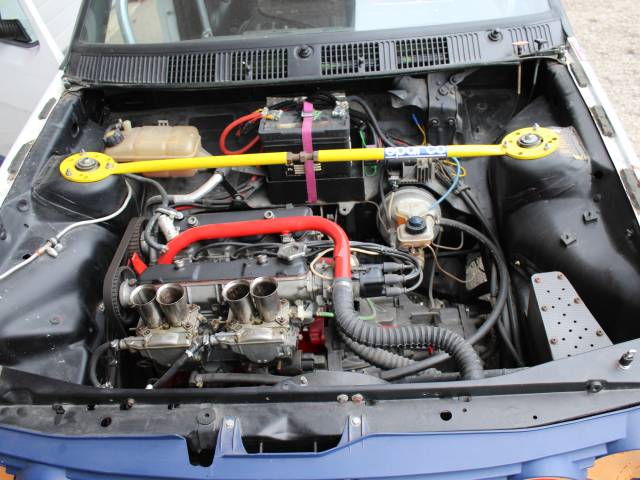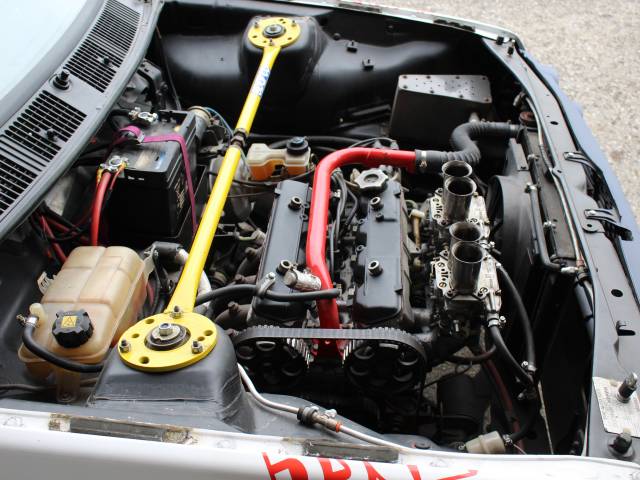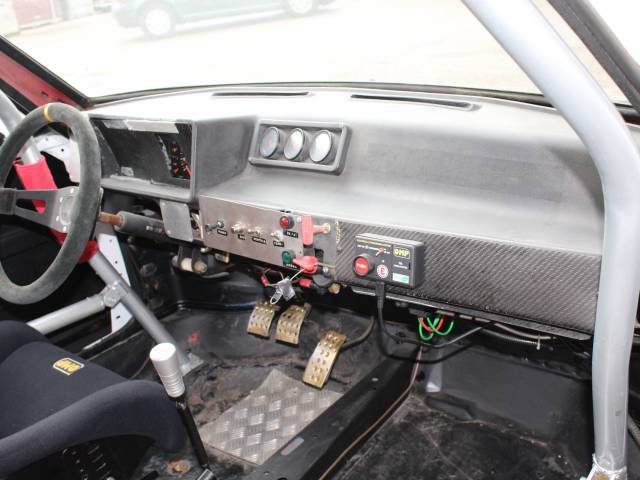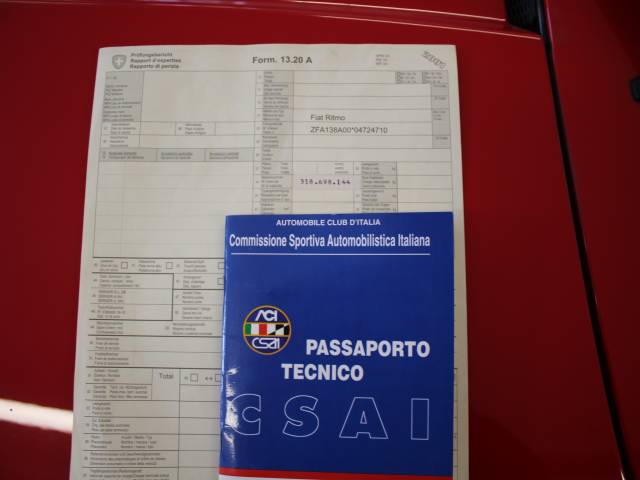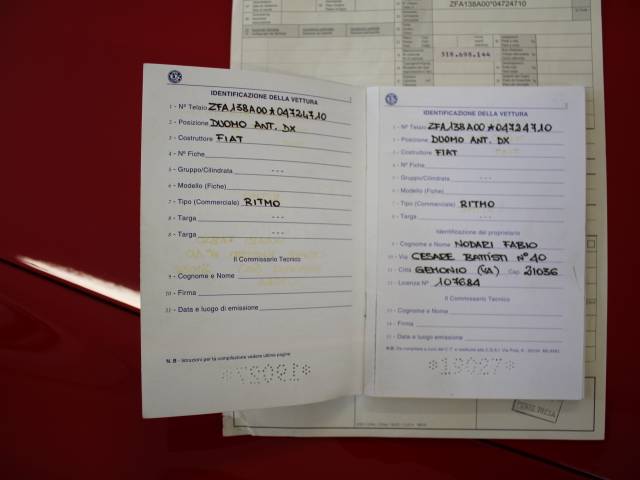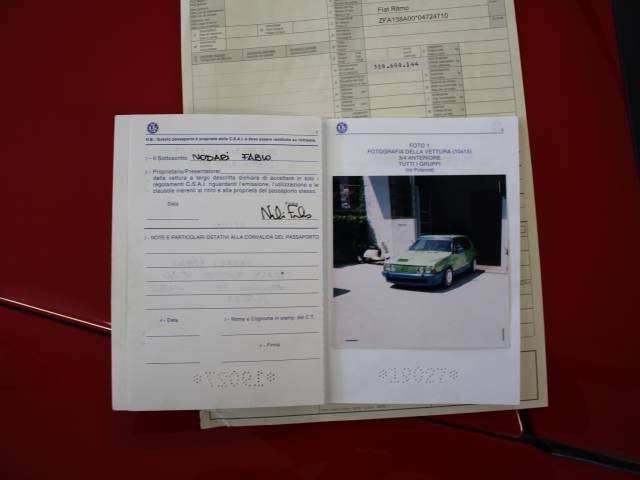 Fiat Ritmo Abarth Rally
Dealer

away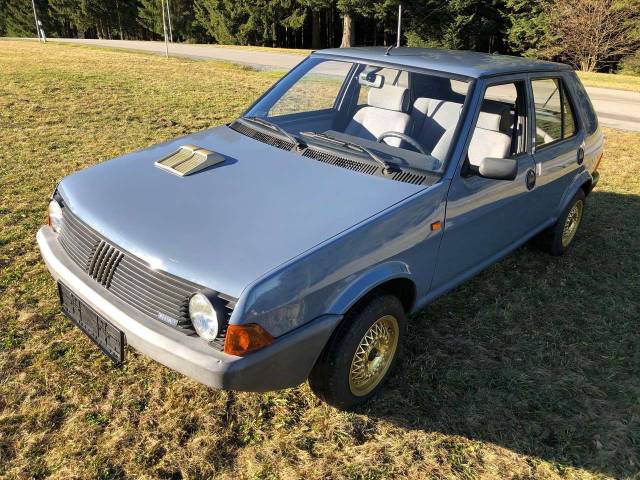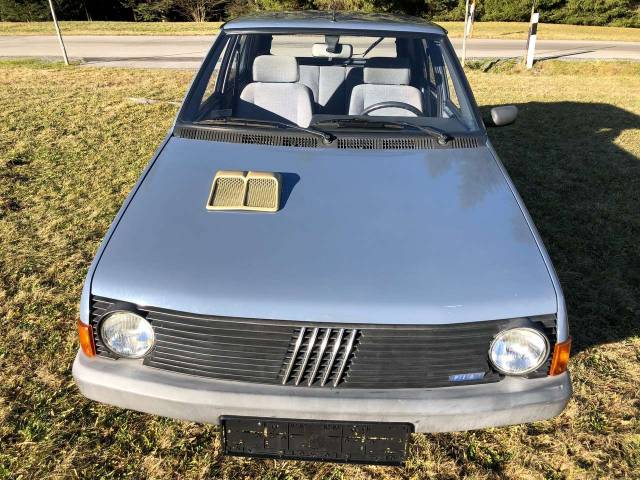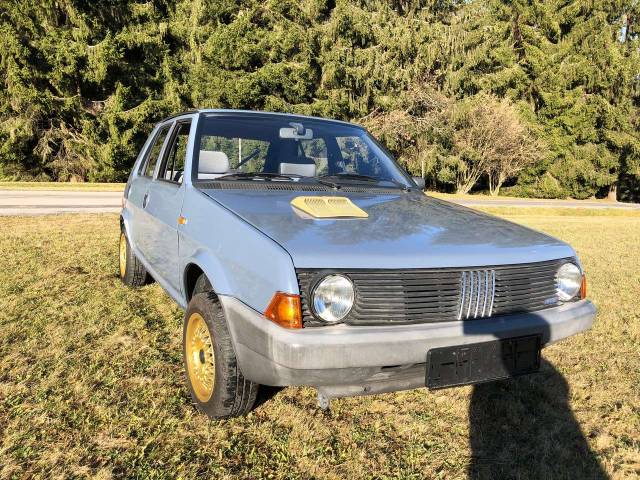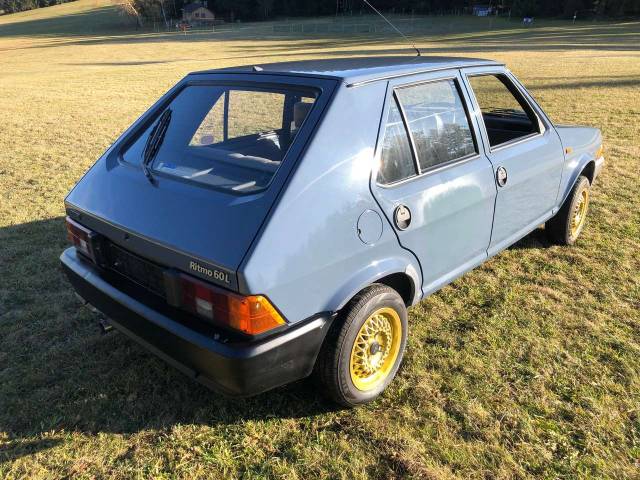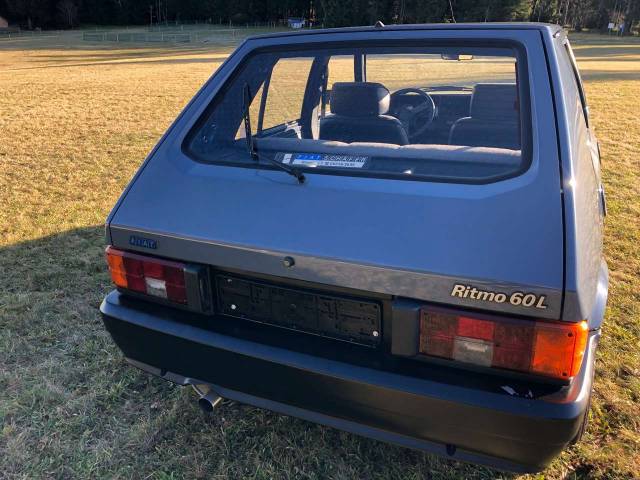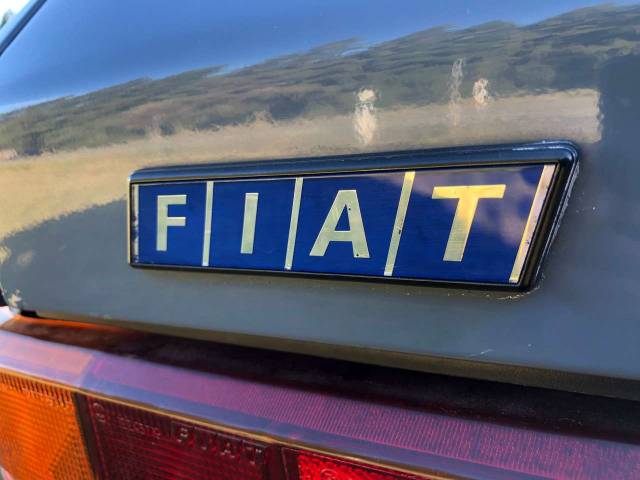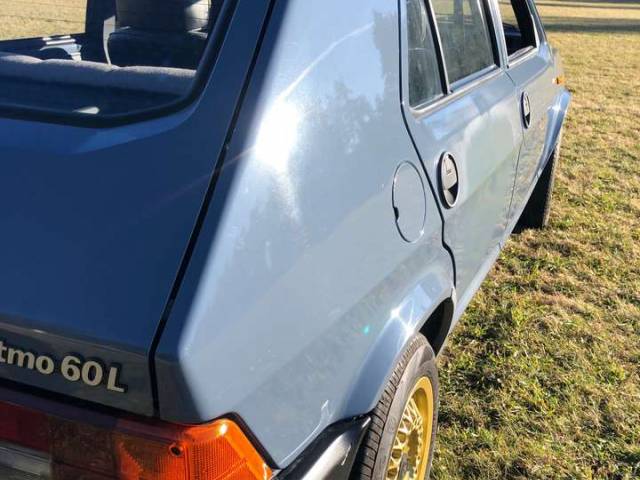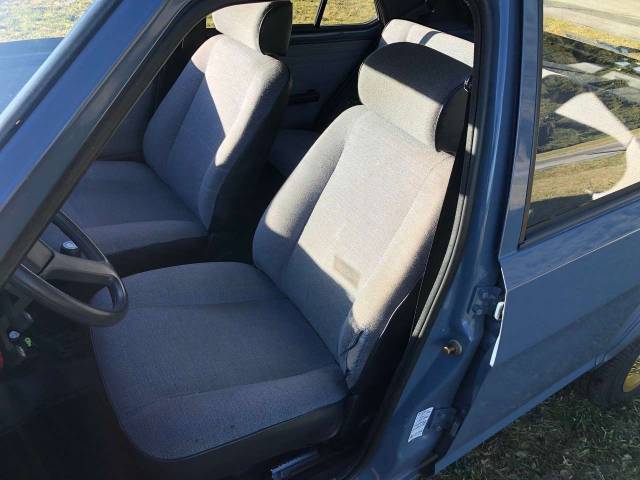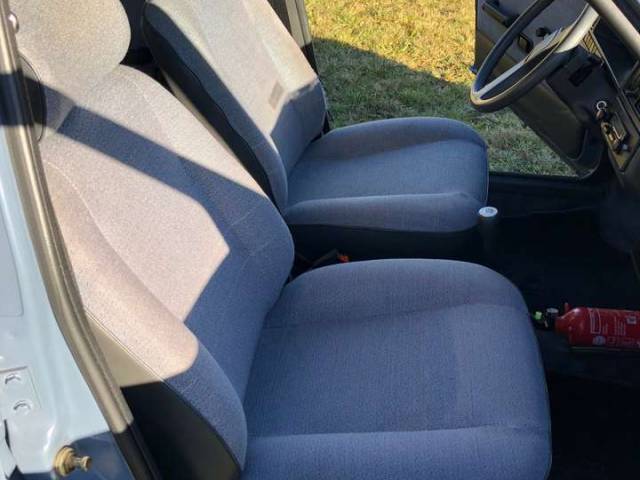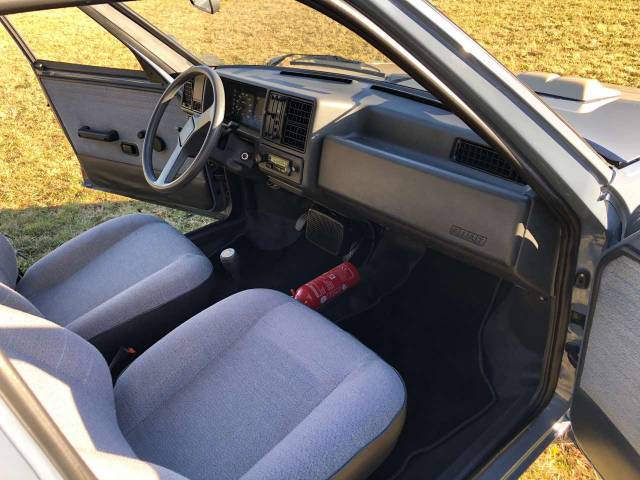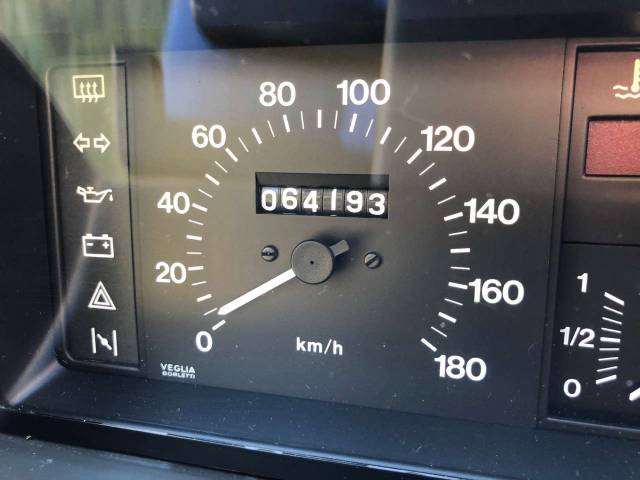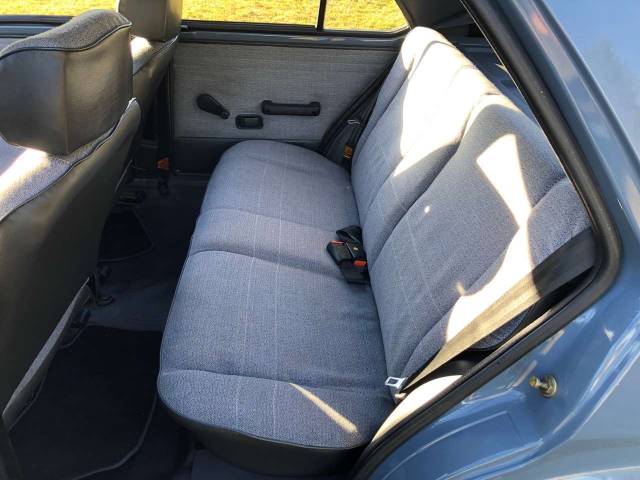 Fiat Ritmo 60L, Original 65.000km
Dealer

away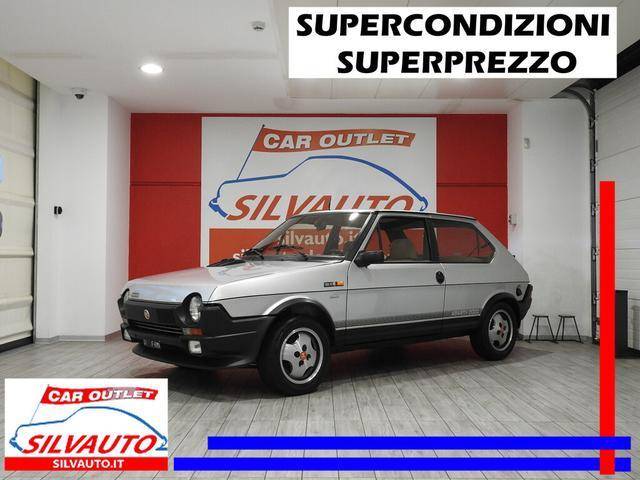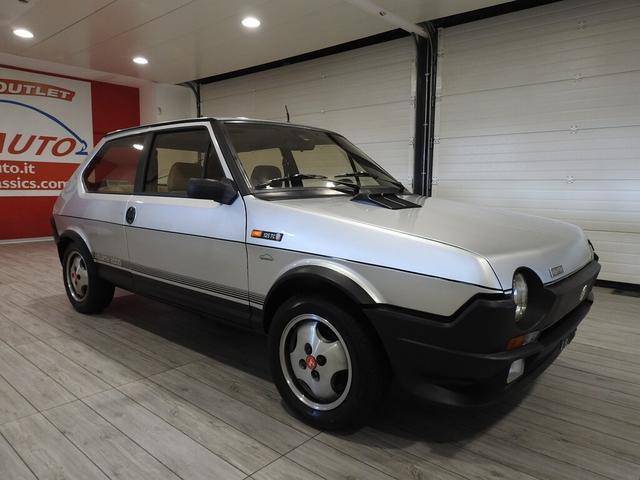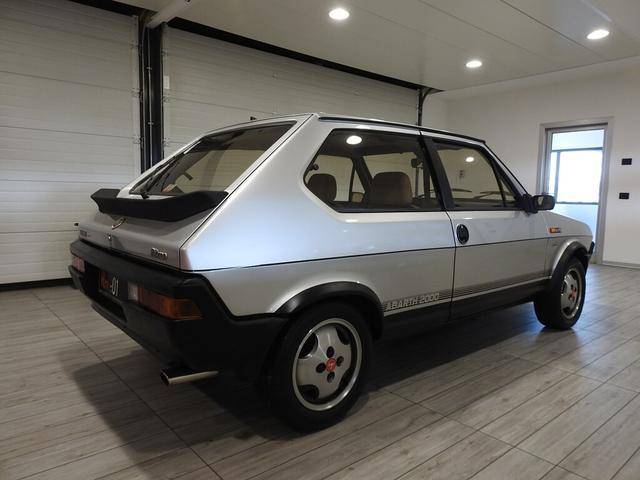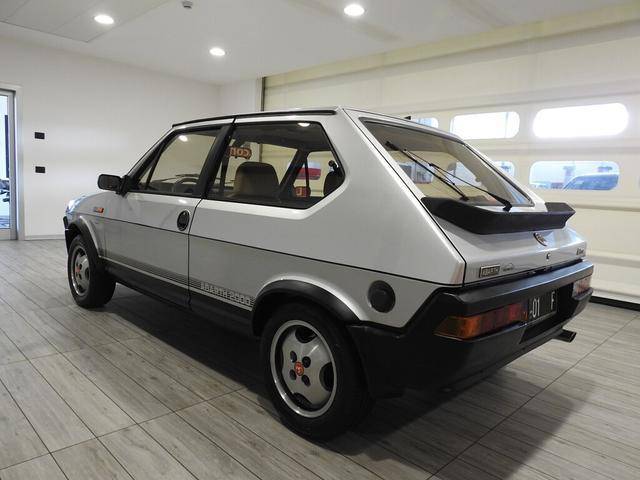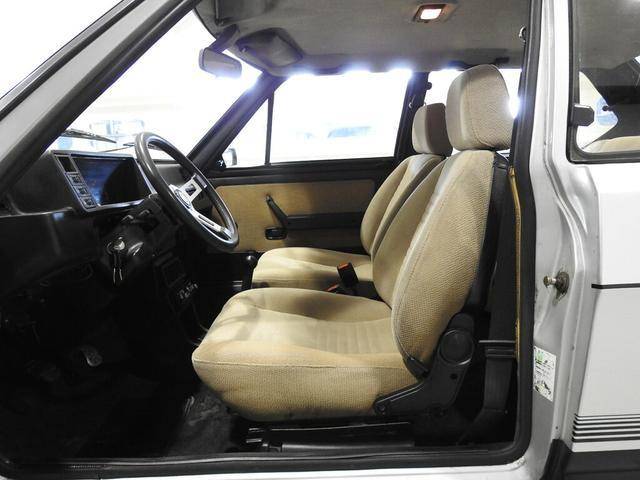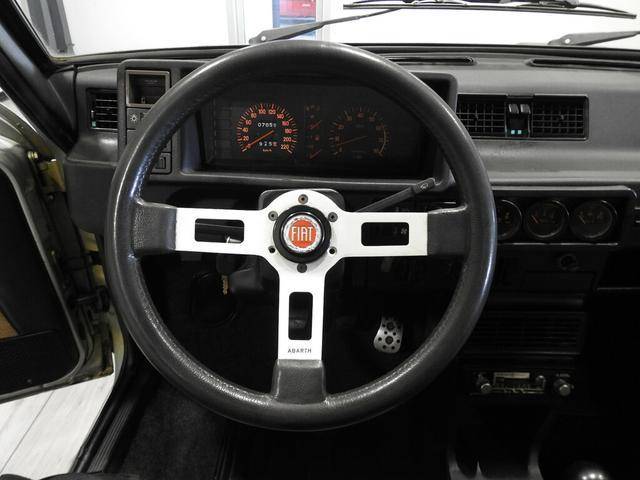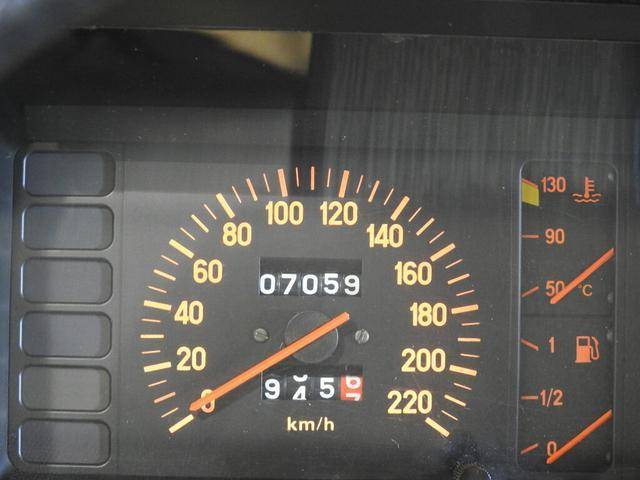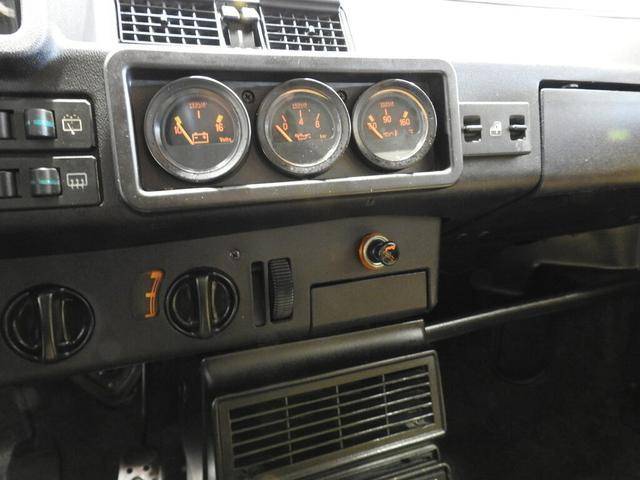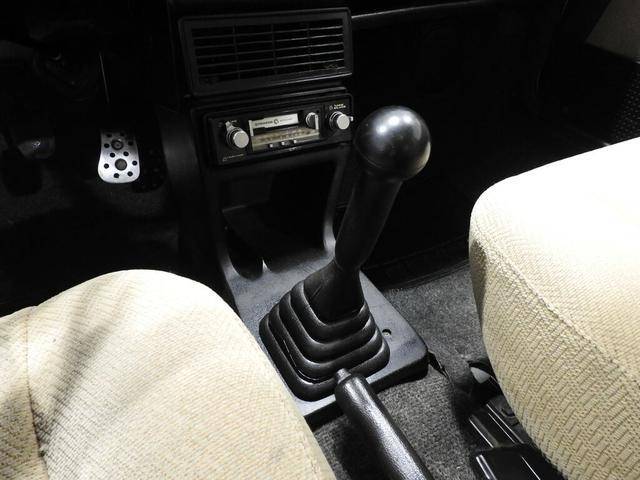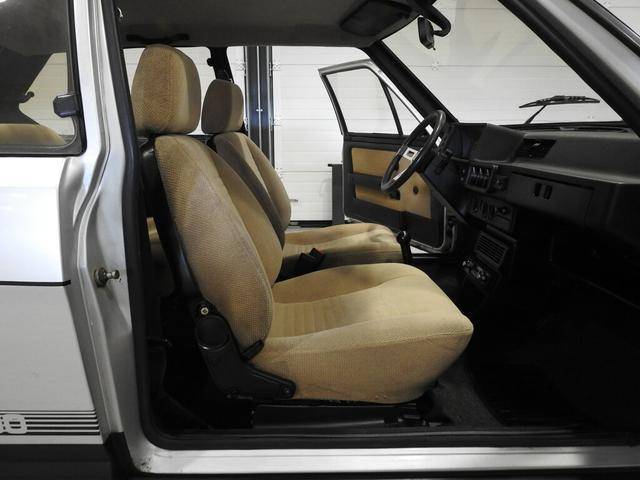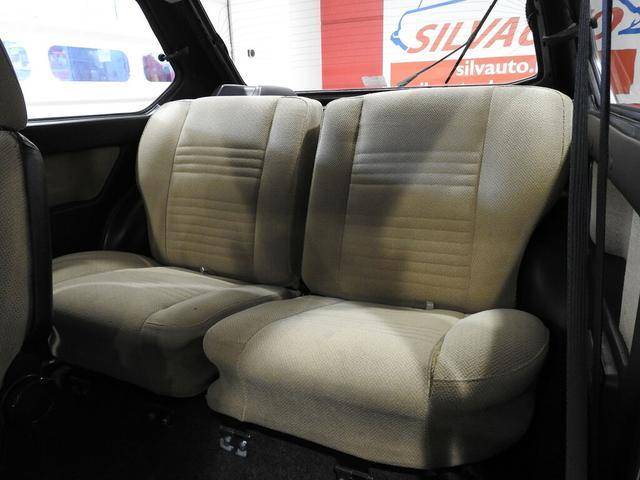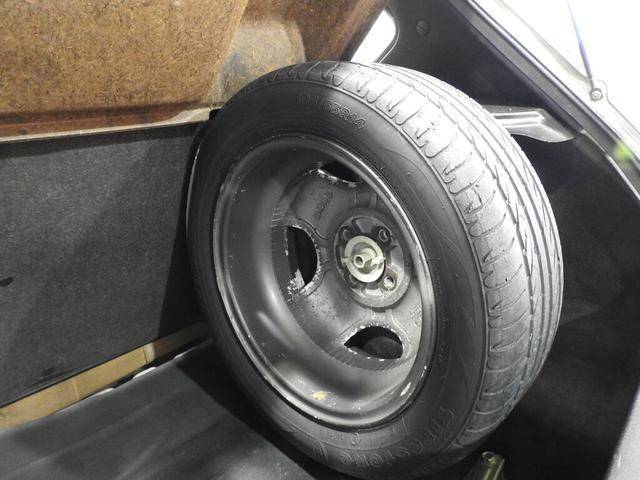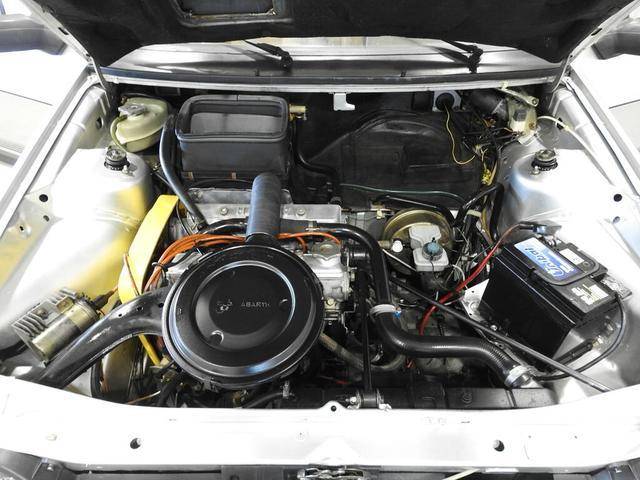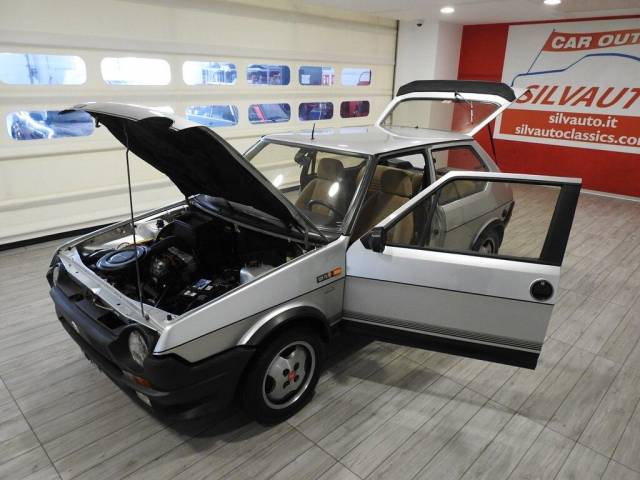 FIAT RITMO ABARTH 125 TC 2000cc – YOUNGTIMER DI SICURA RIVALUTAZIONE – SUPERCONDIZIONI – SUPERPREZZO (1983)
Dealer

away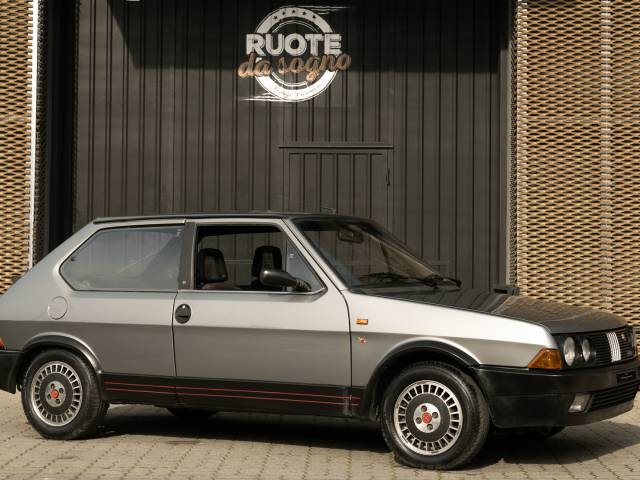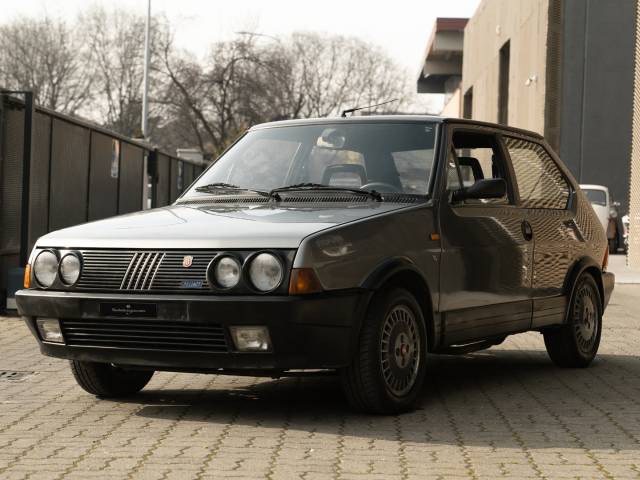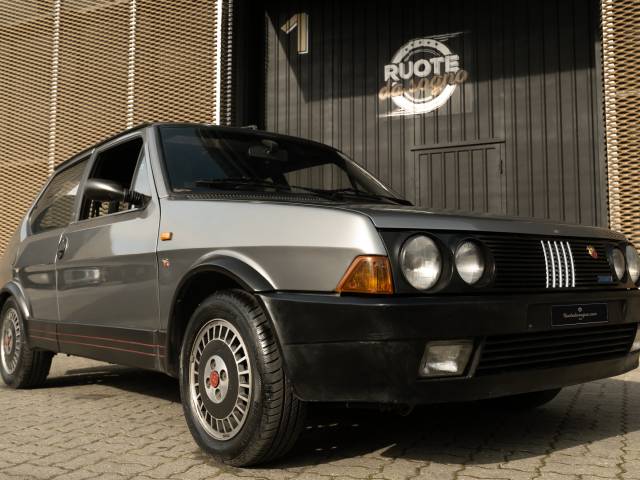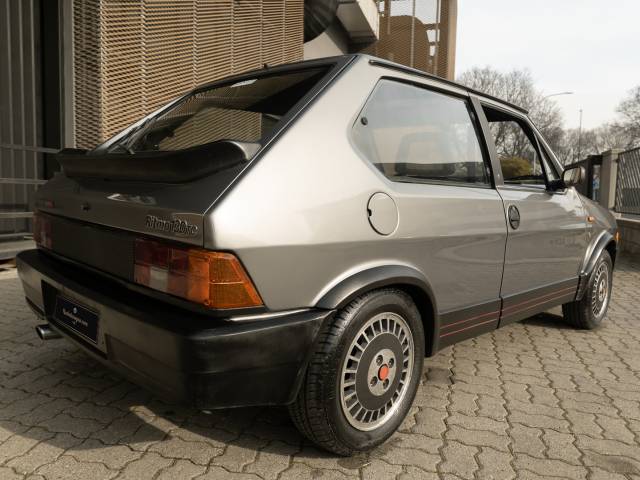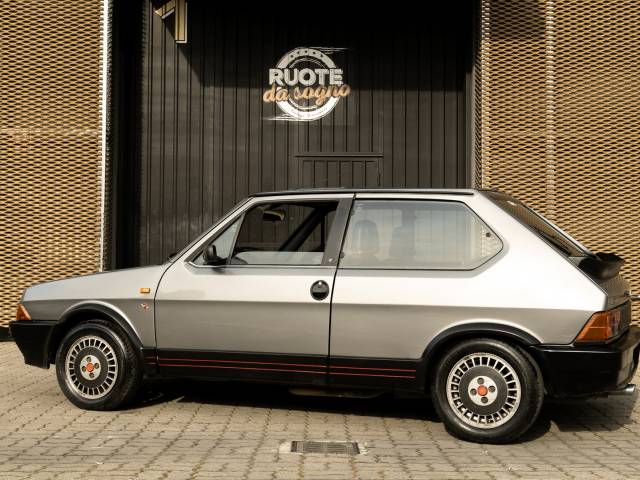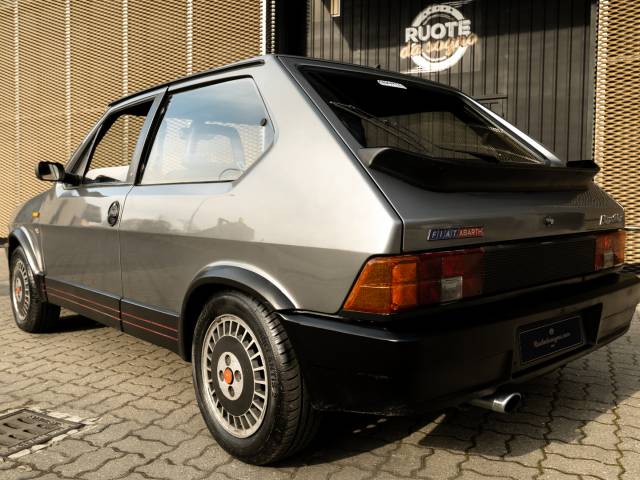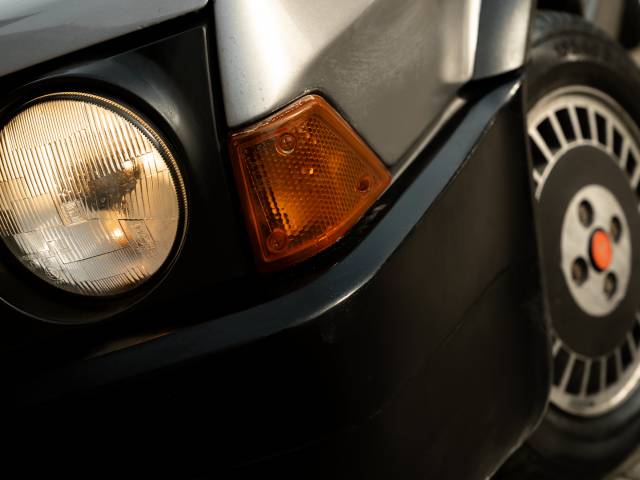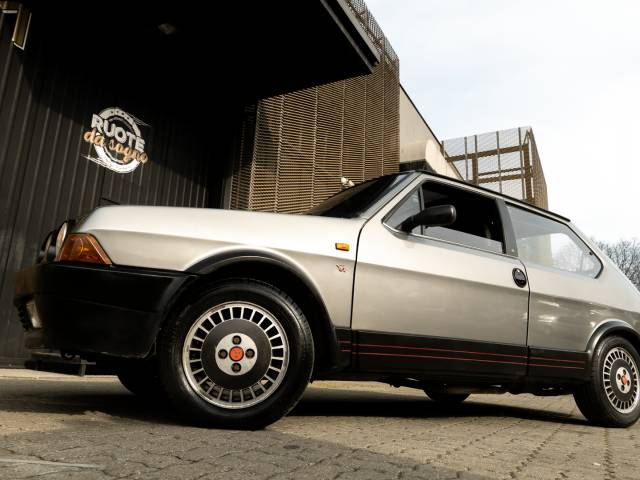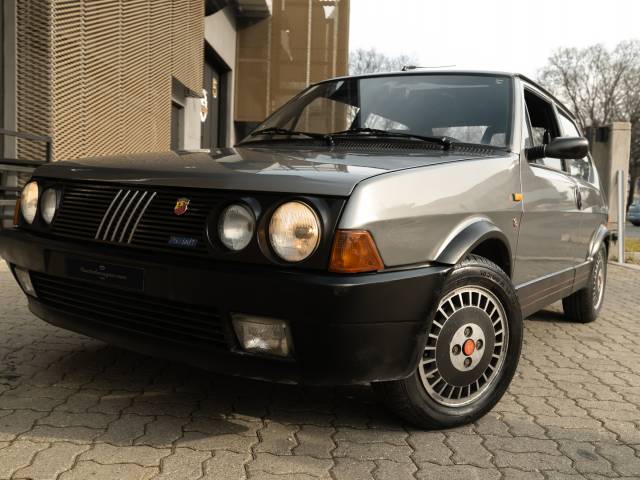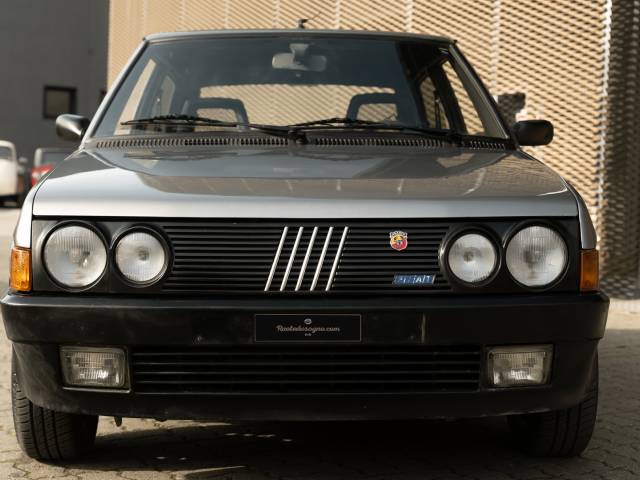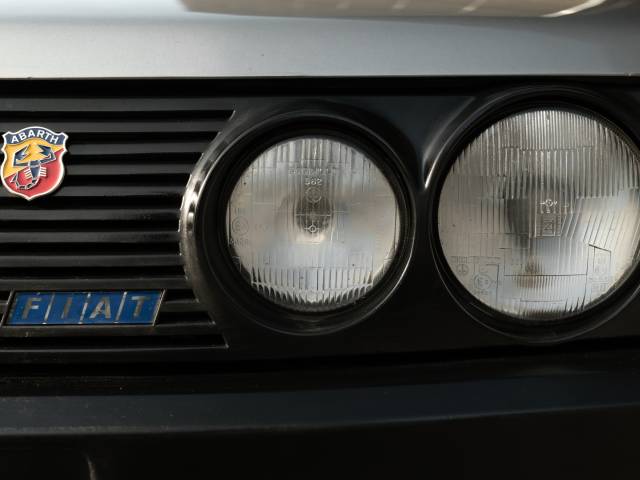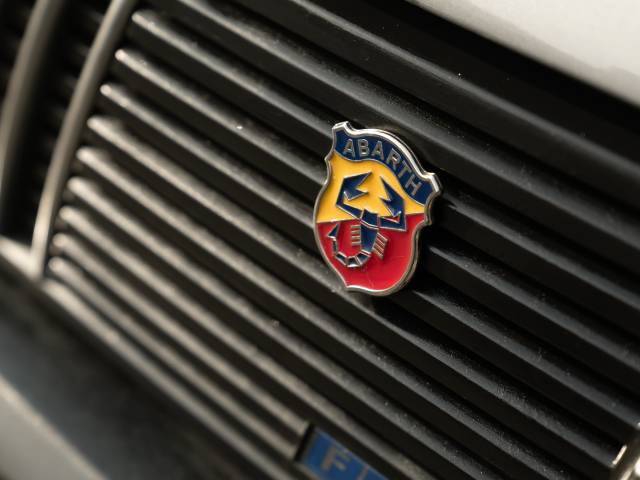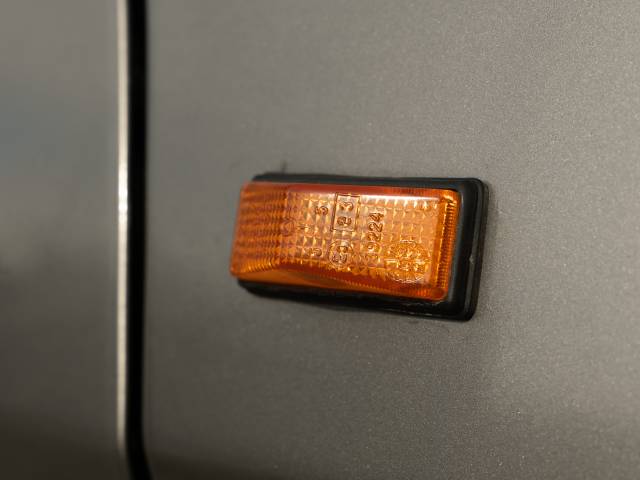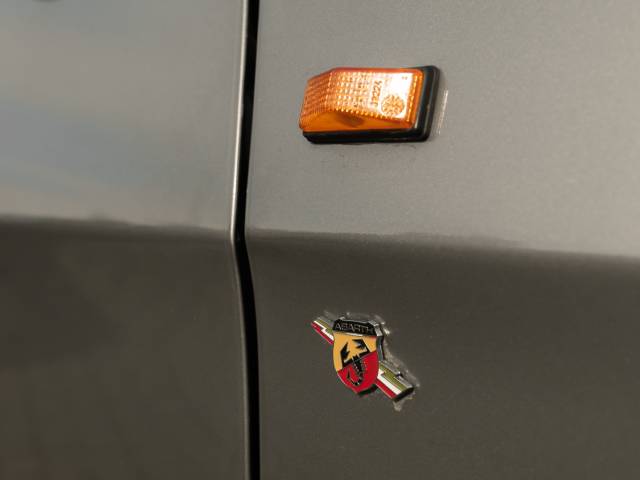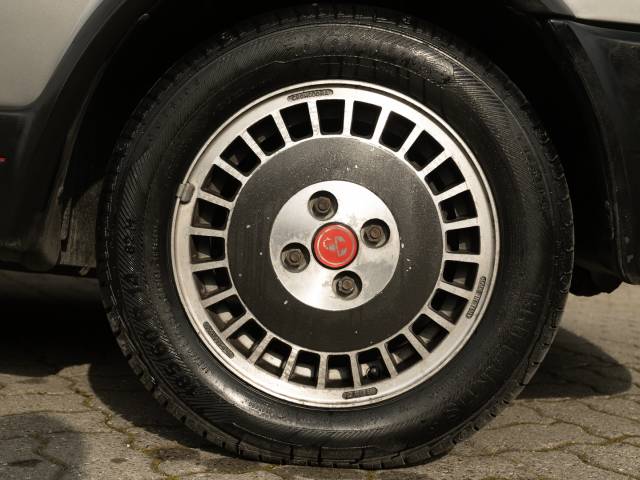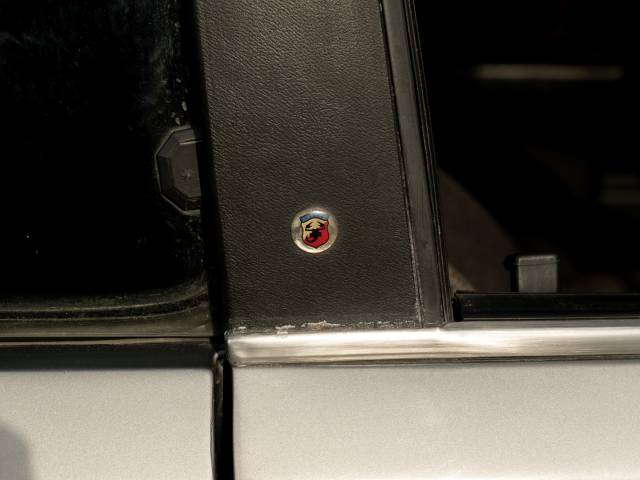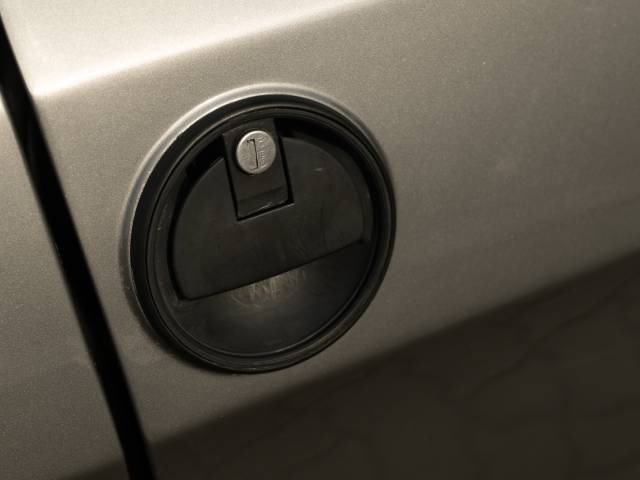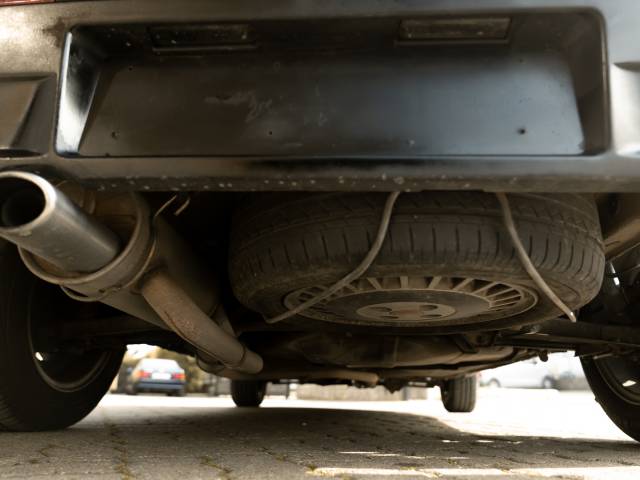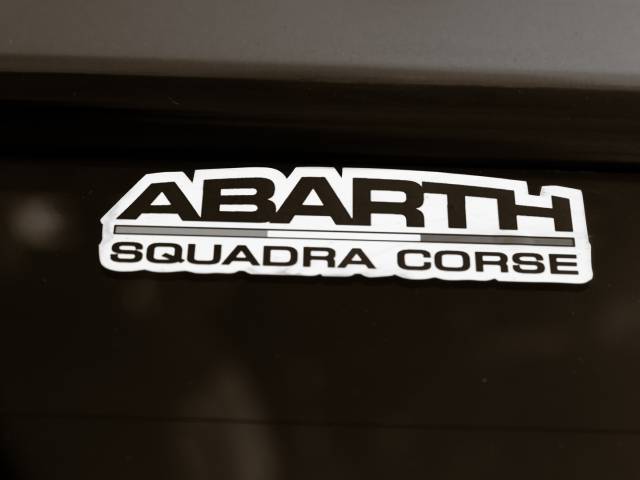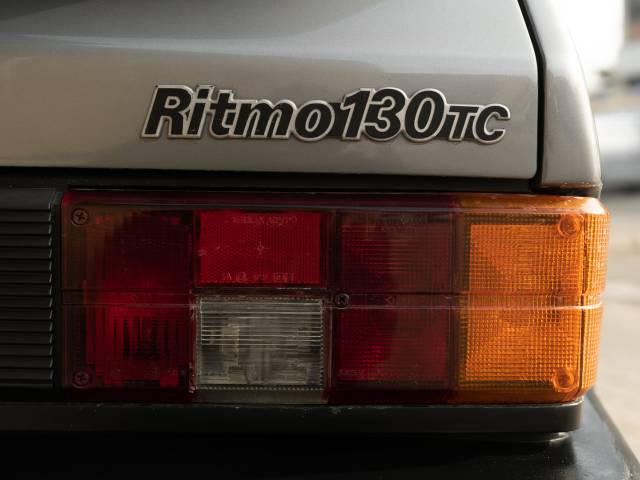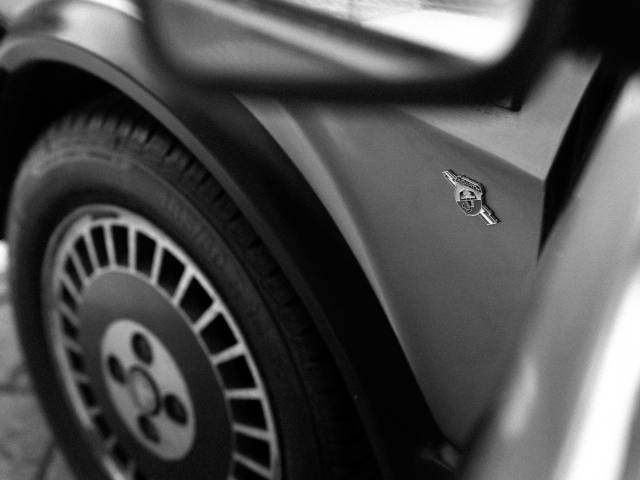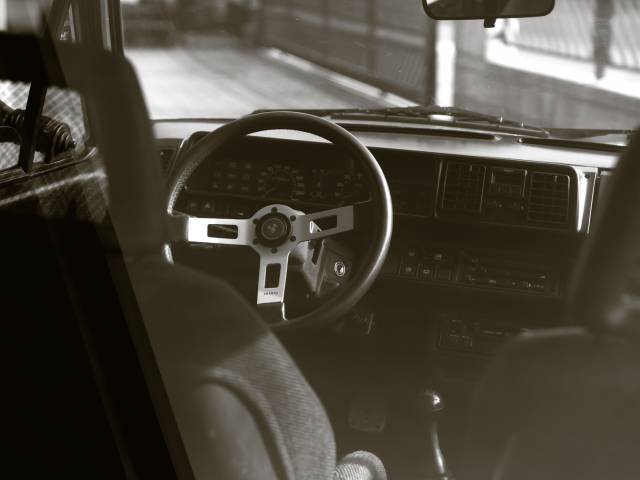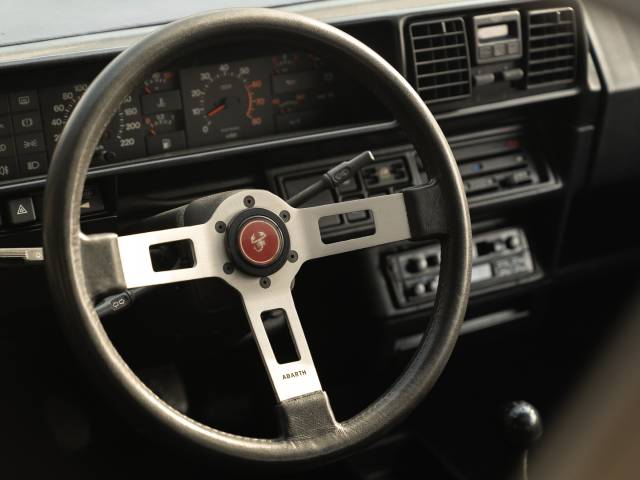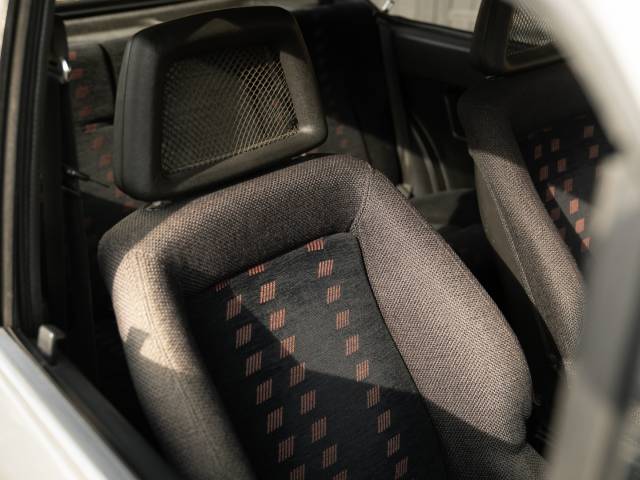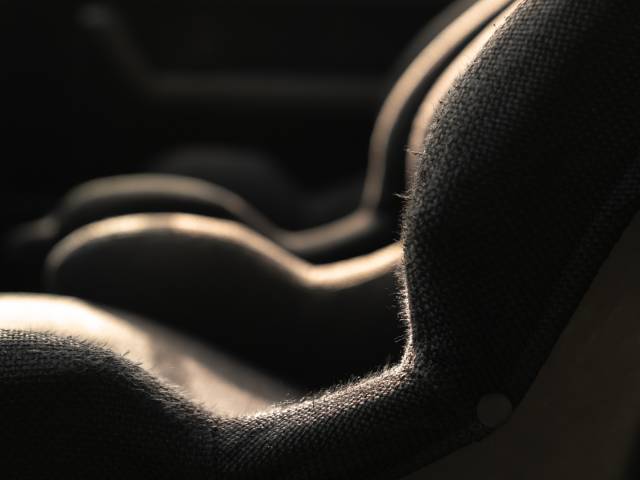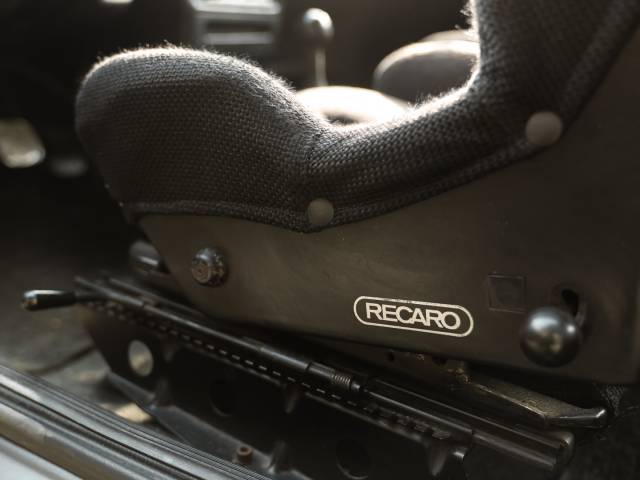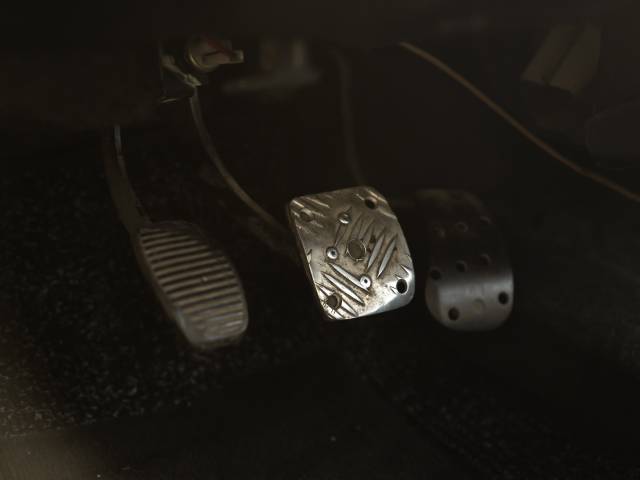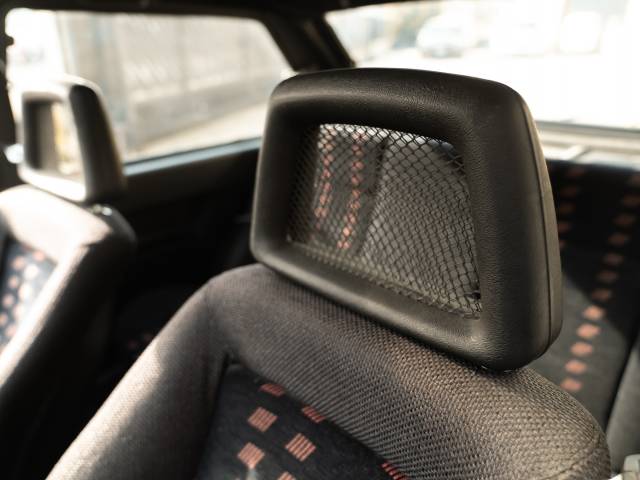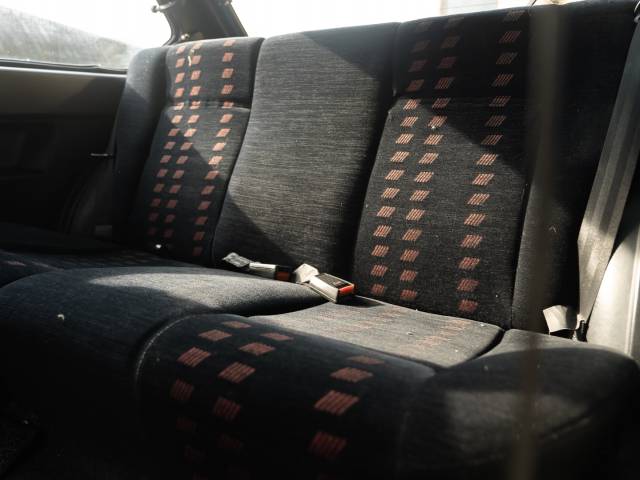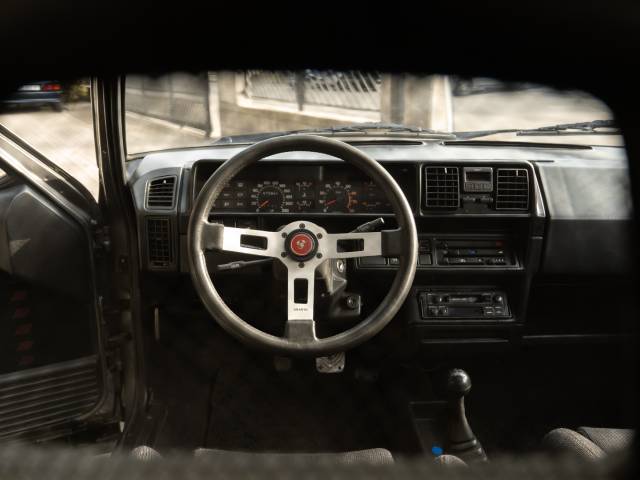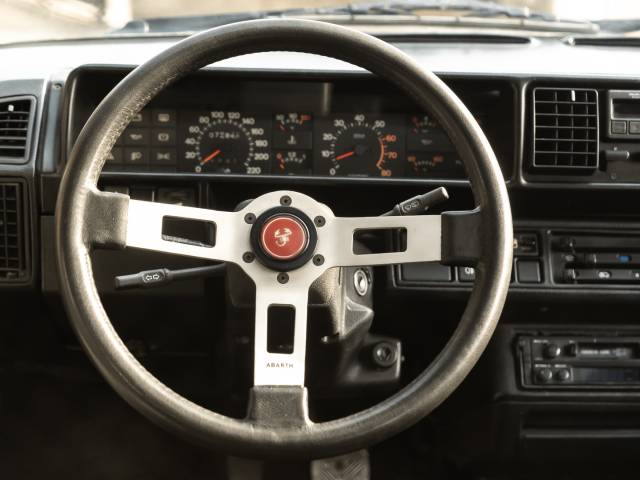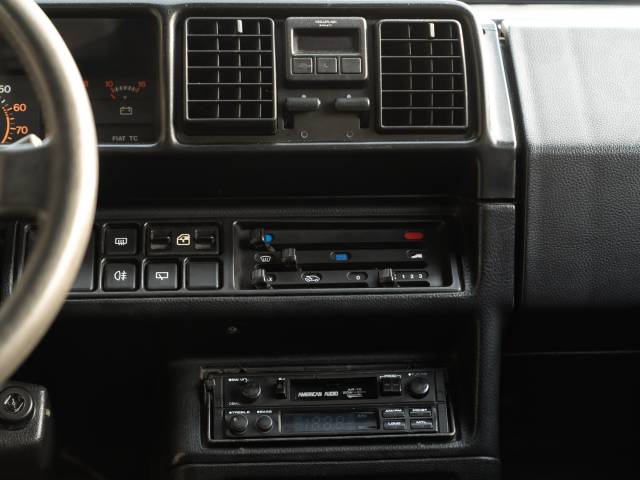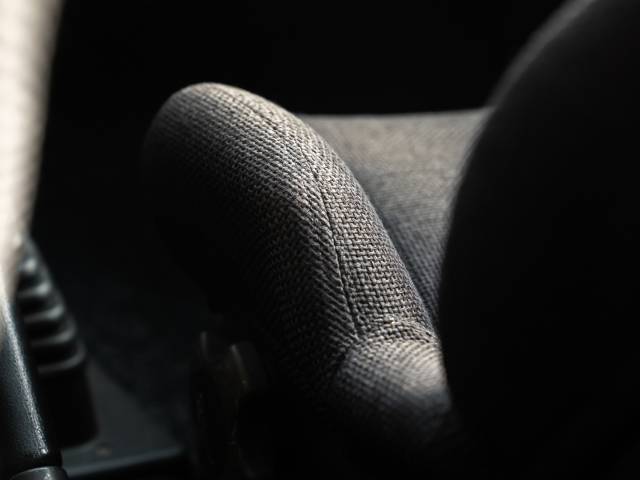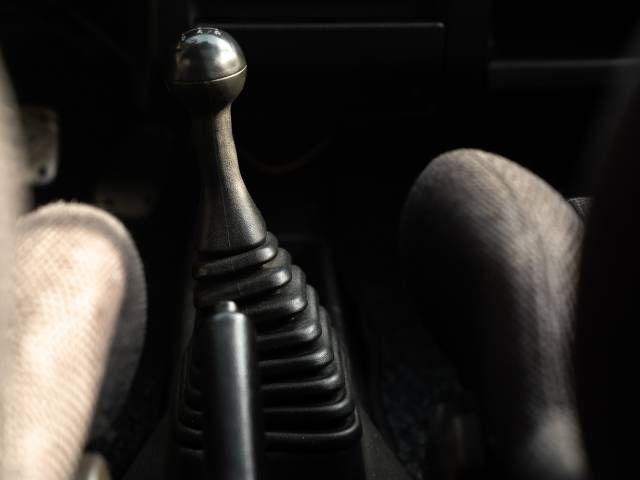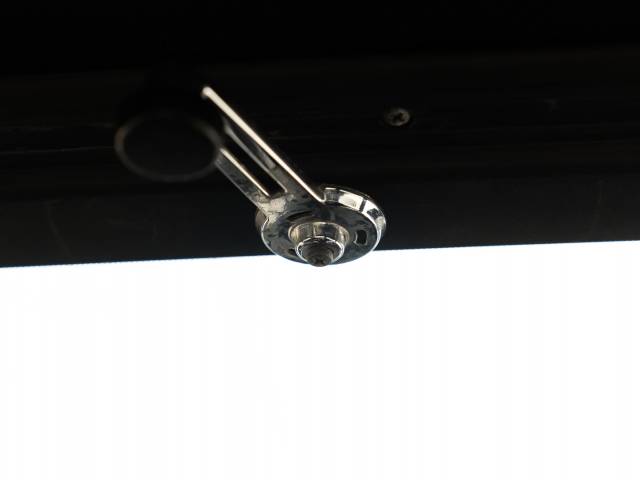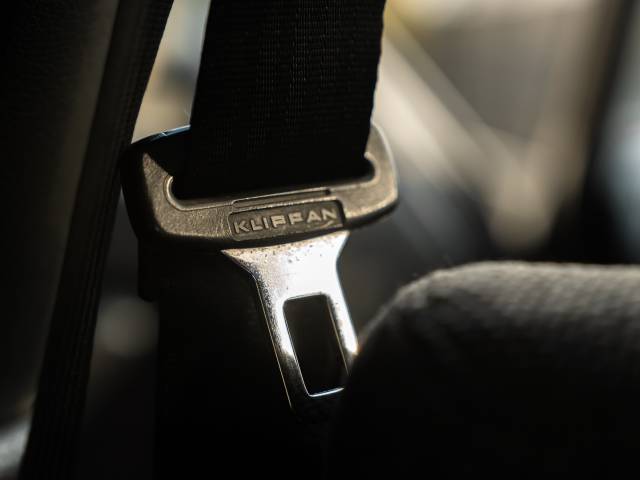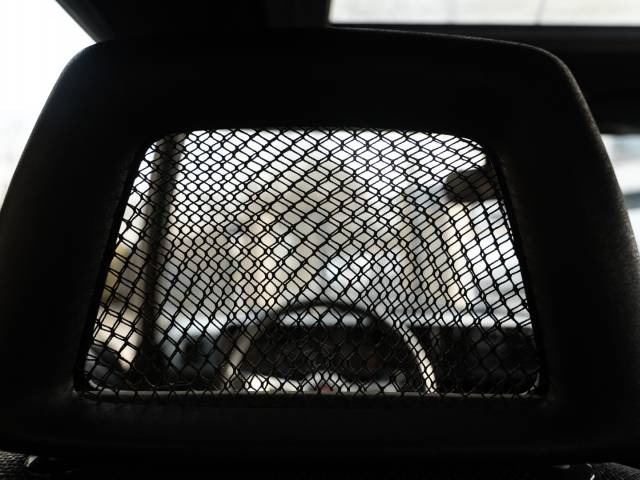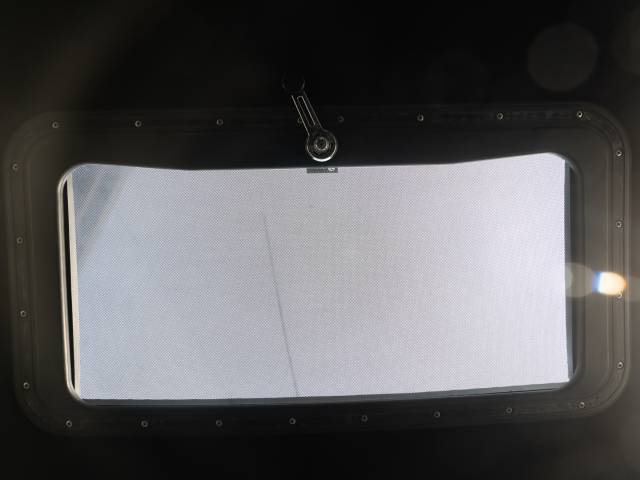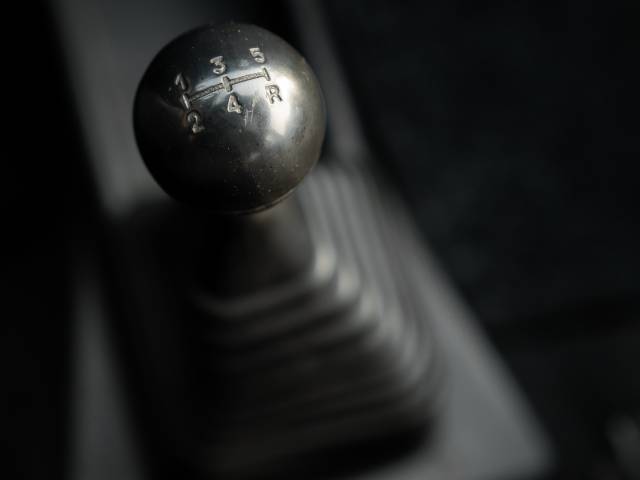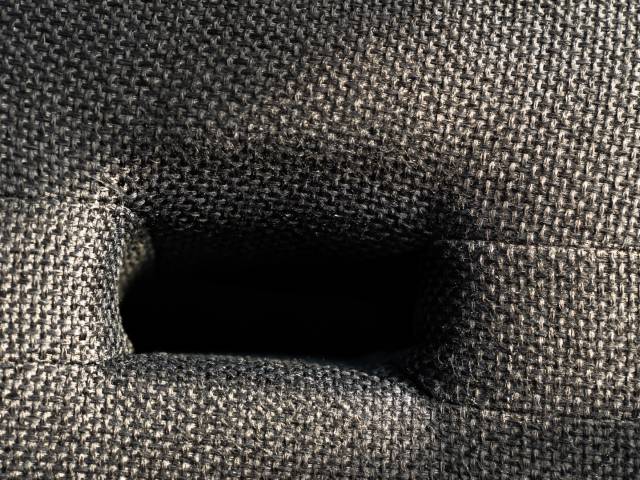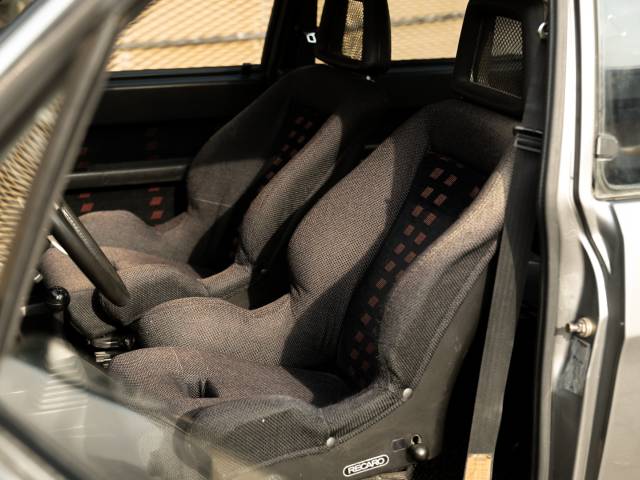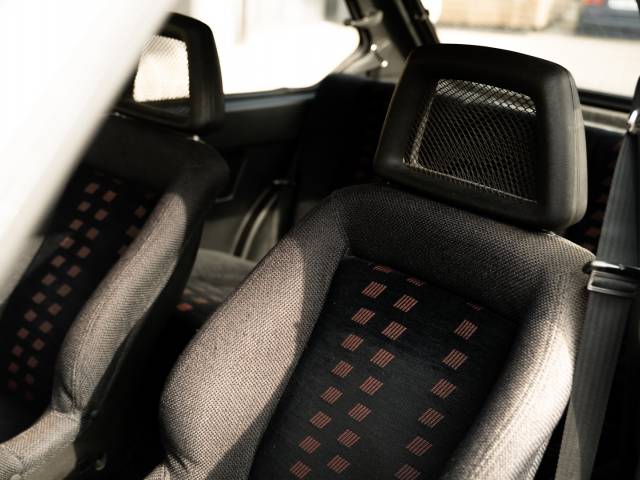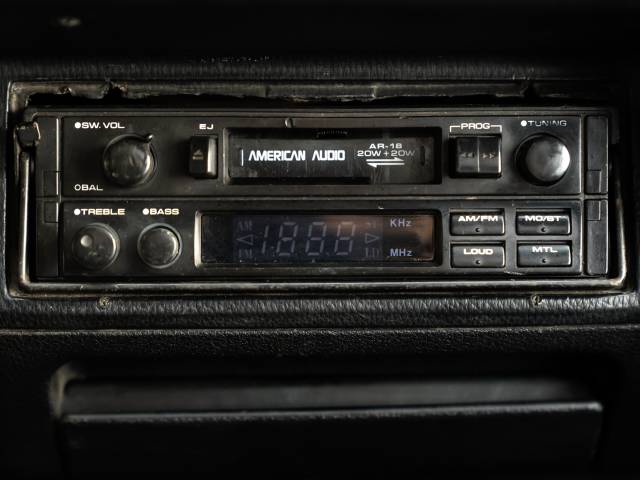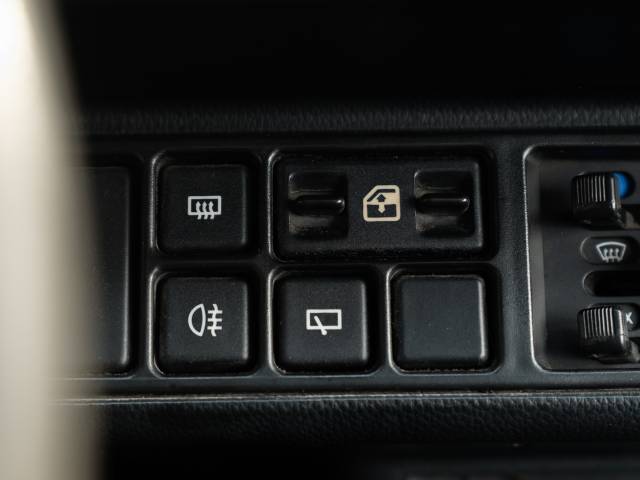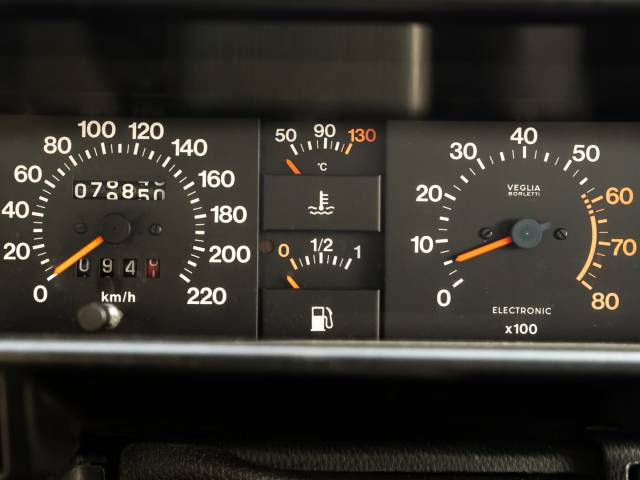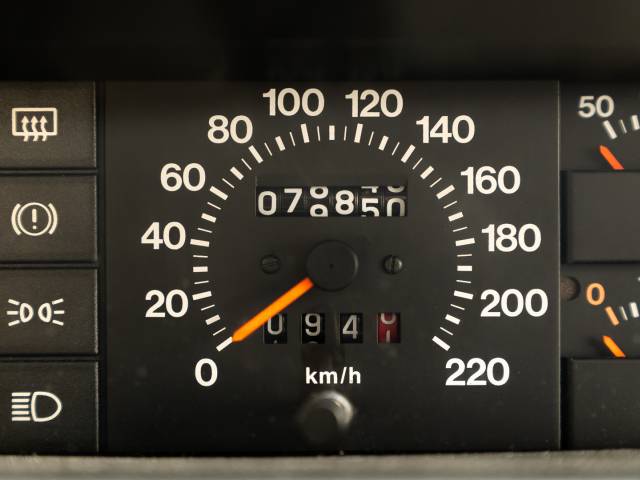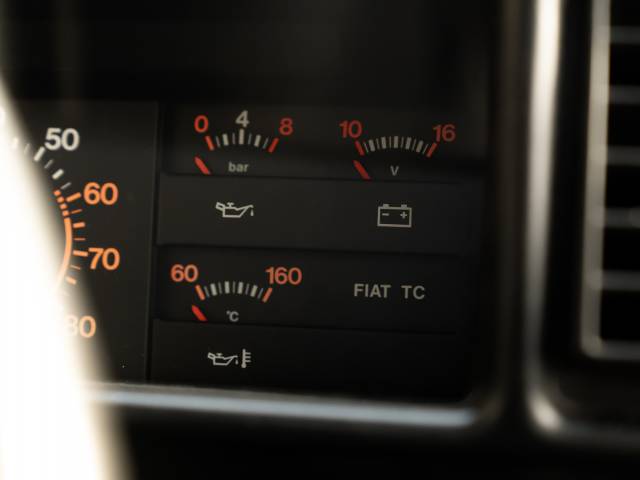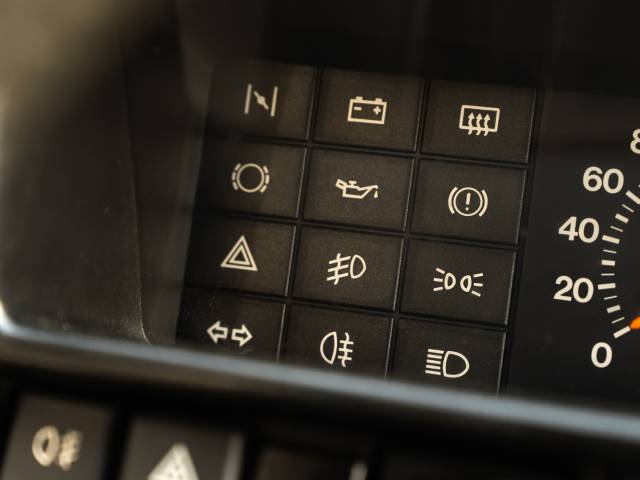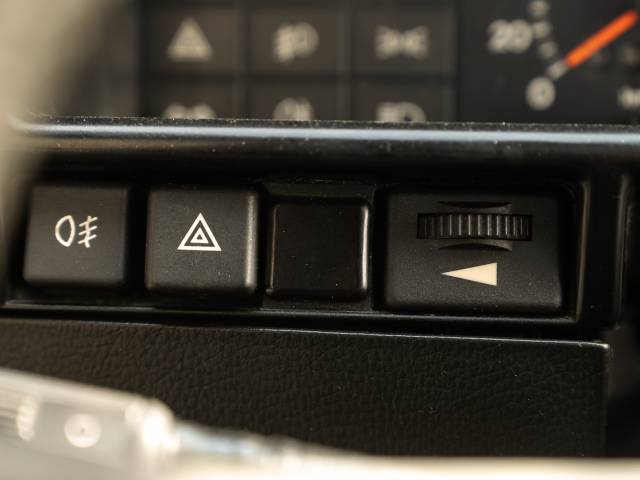 Dealer

away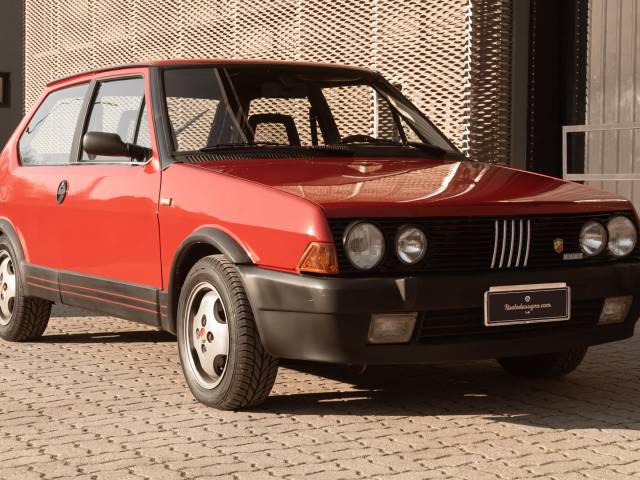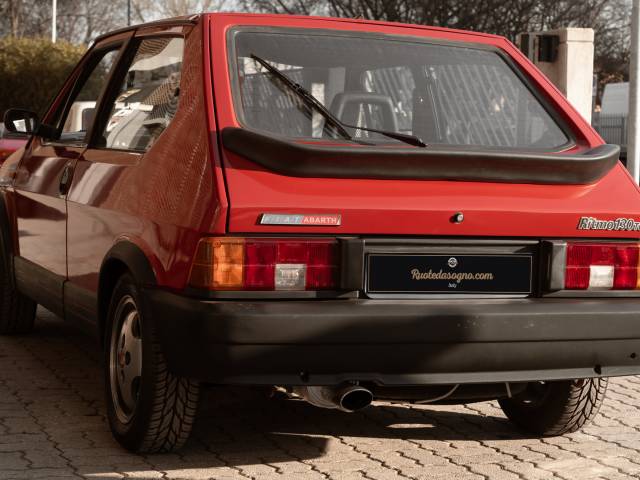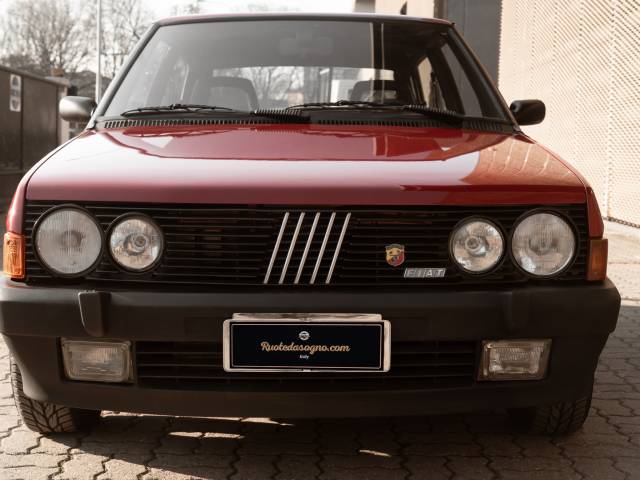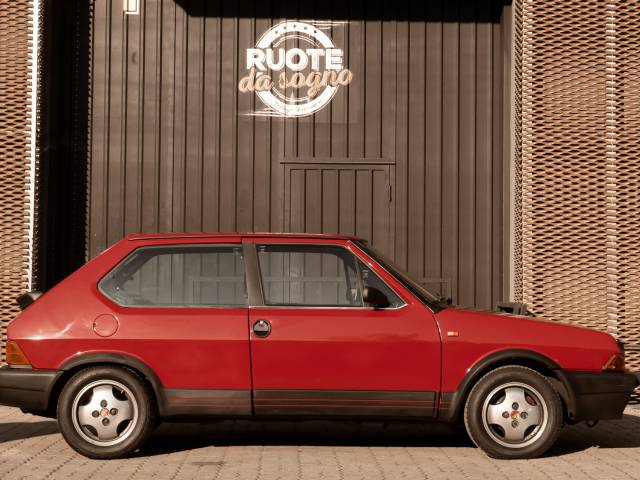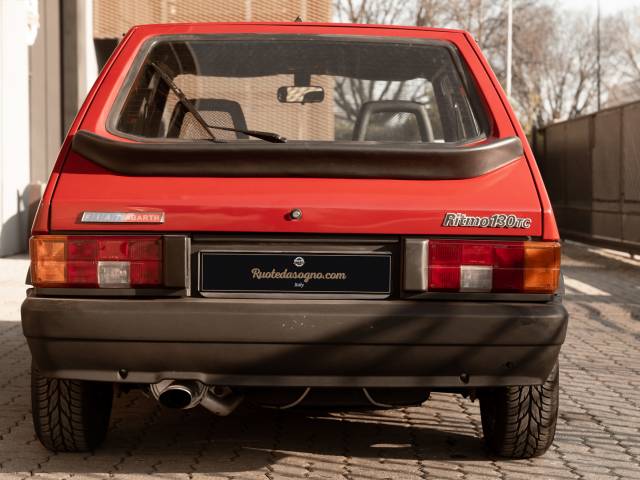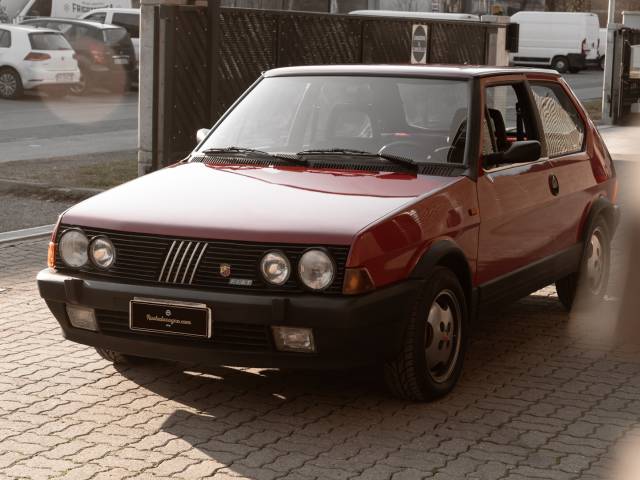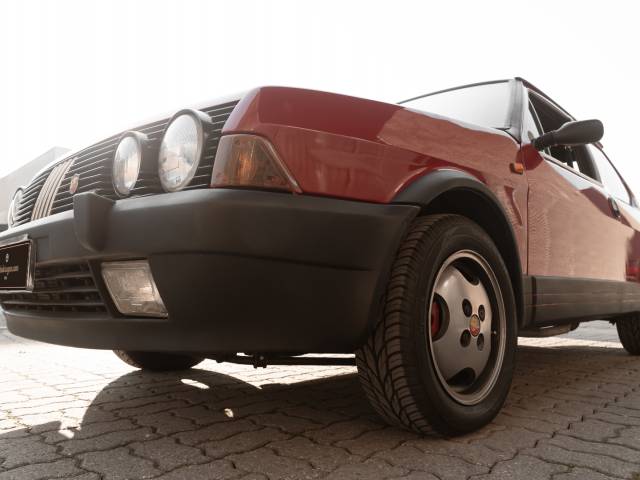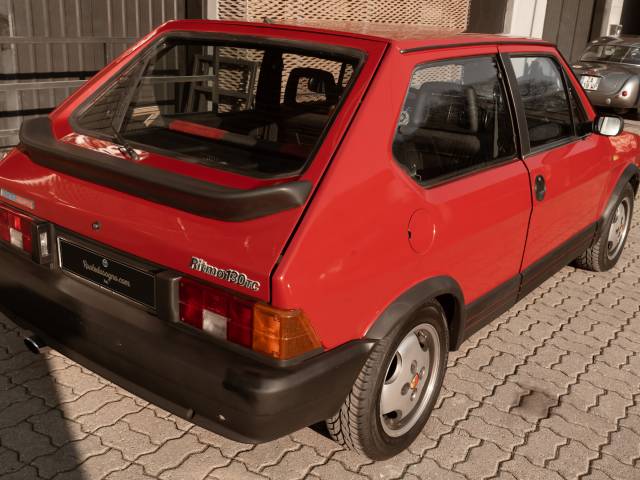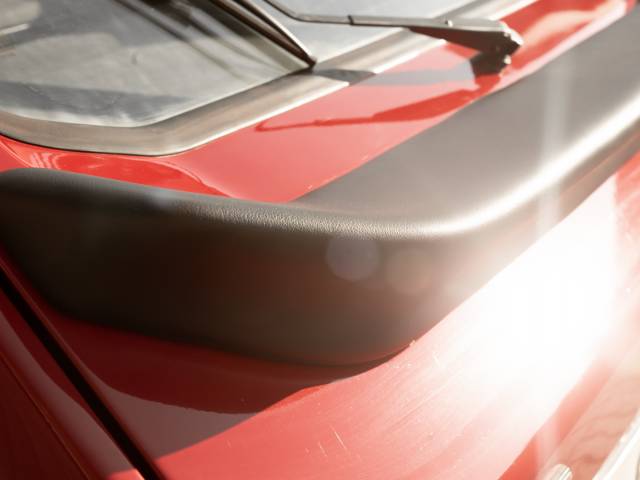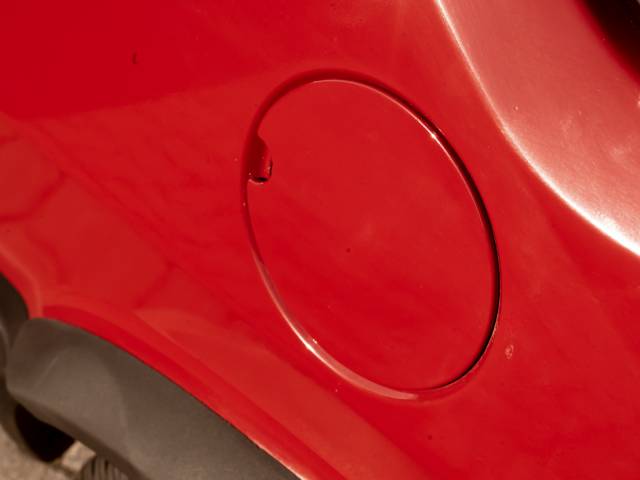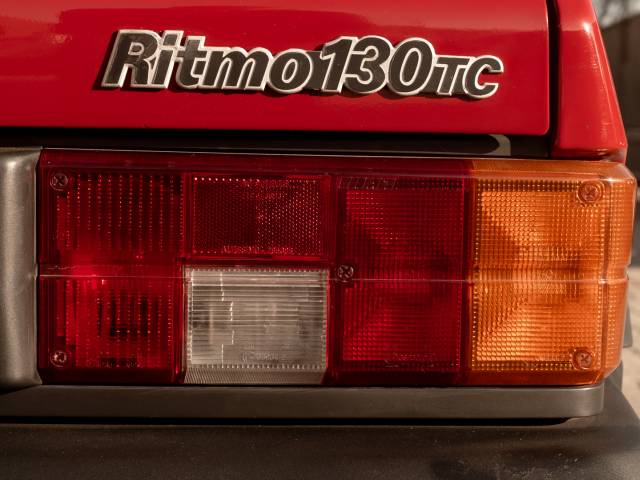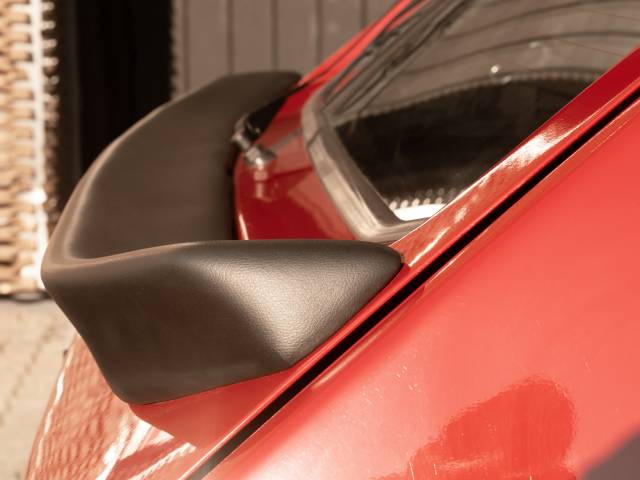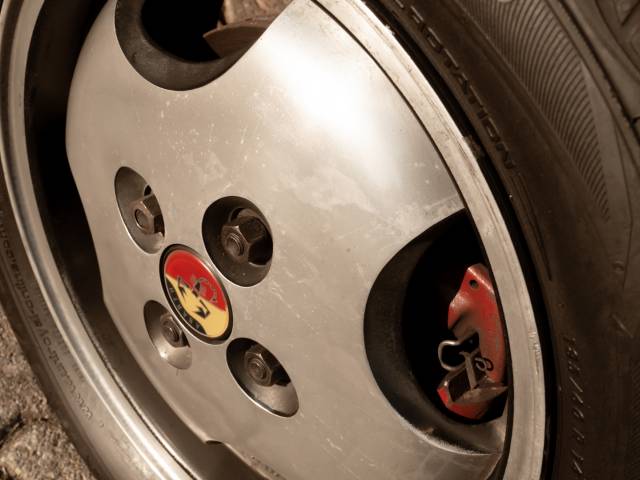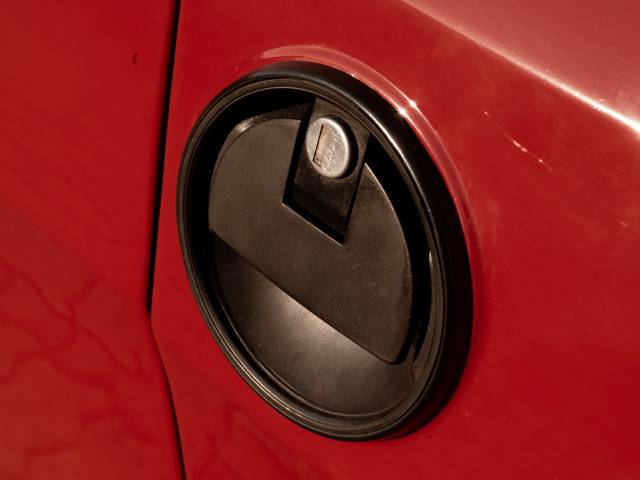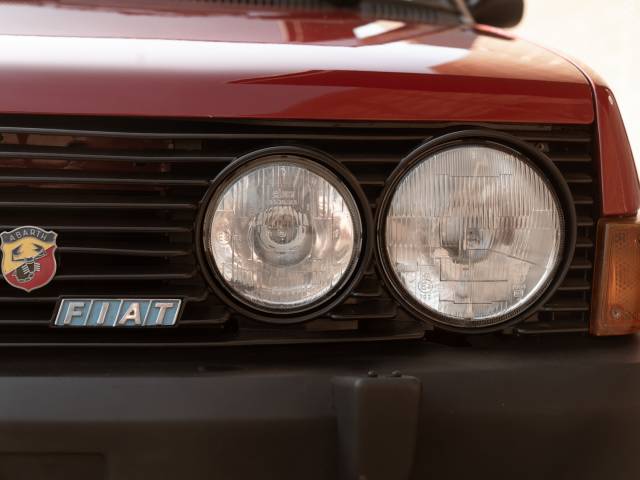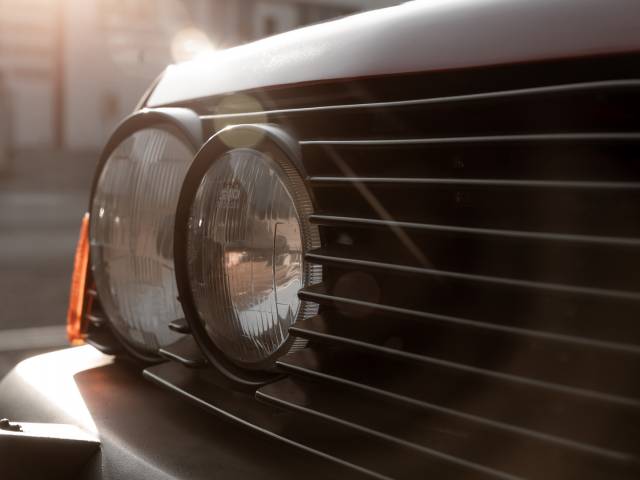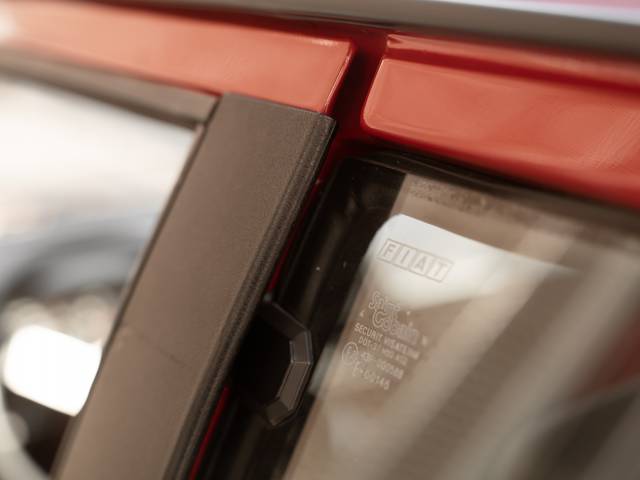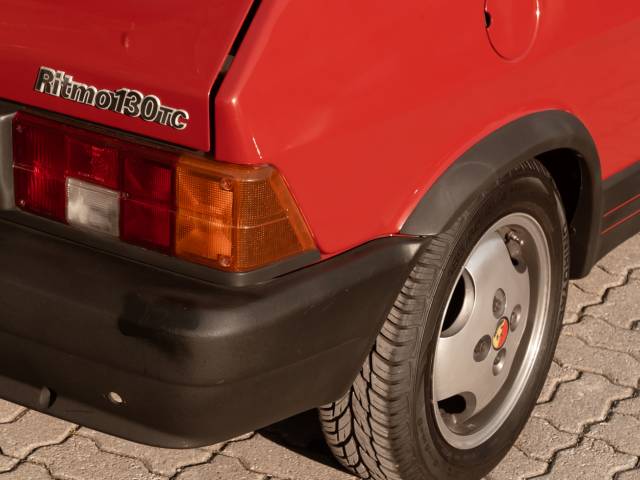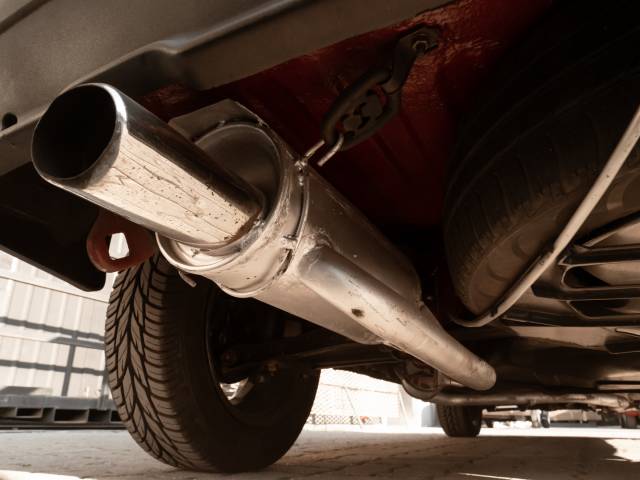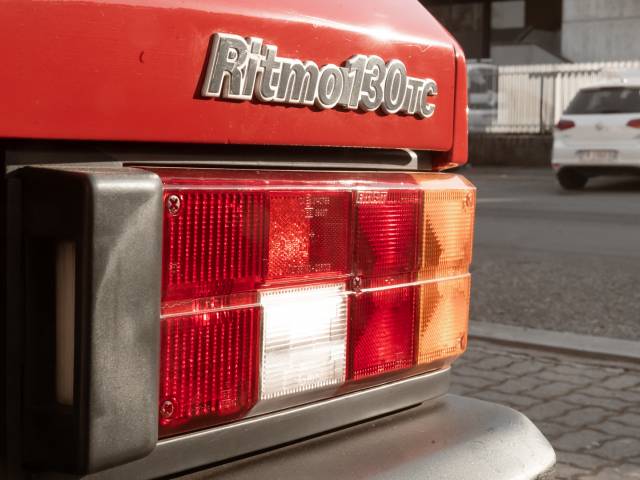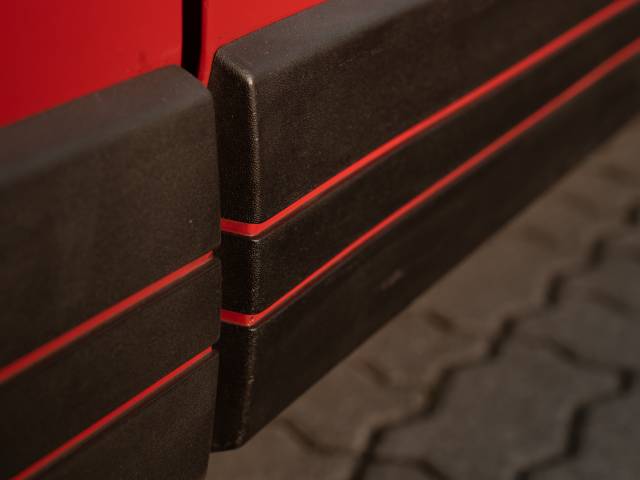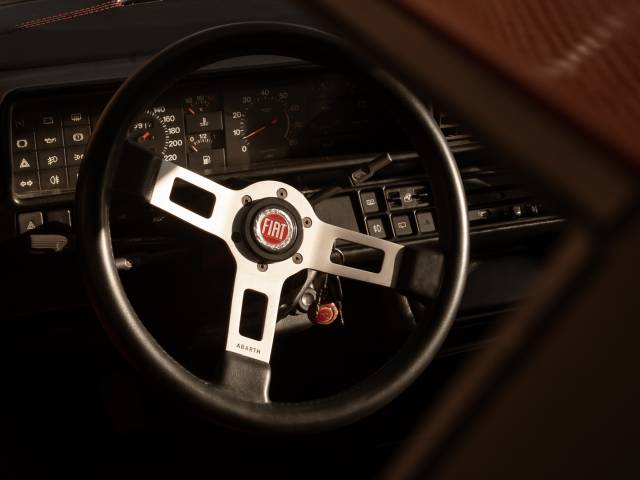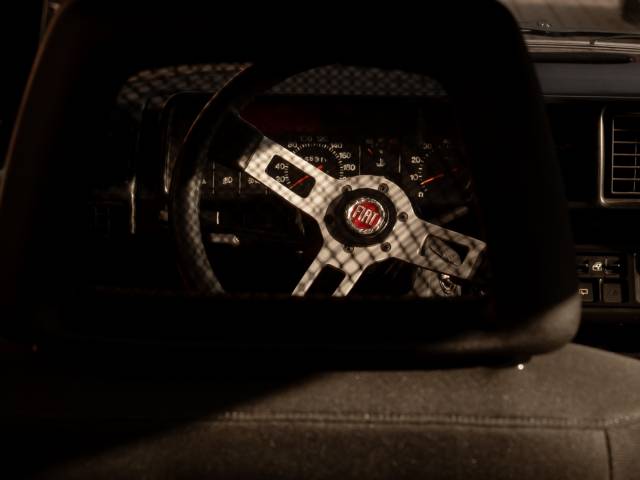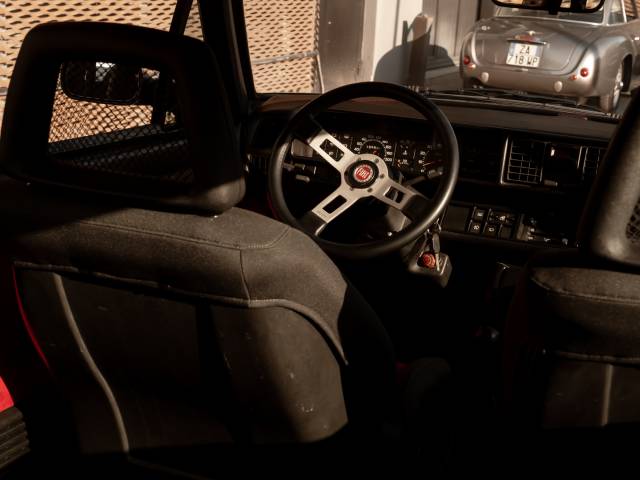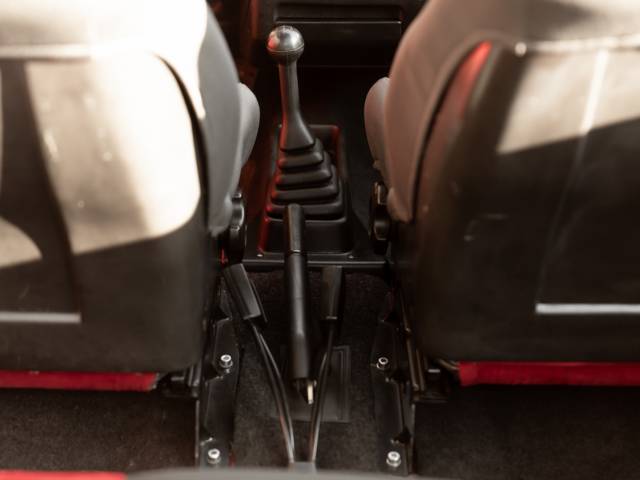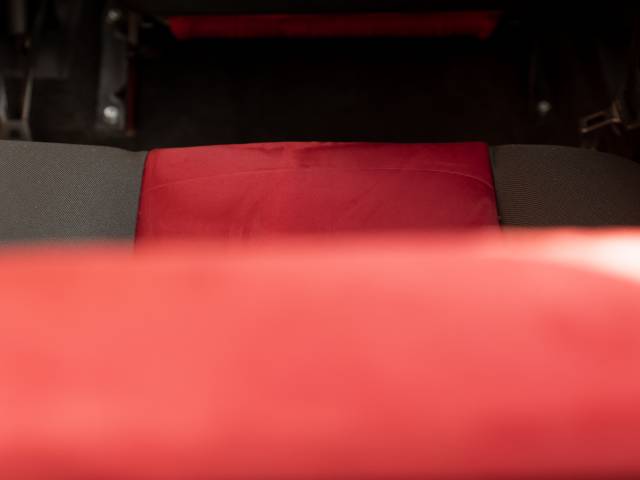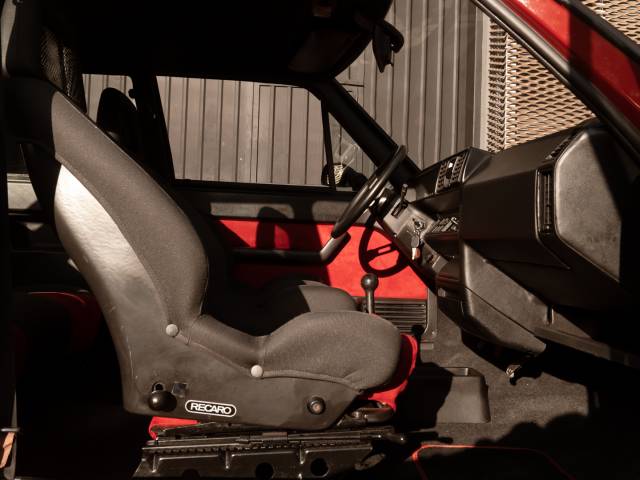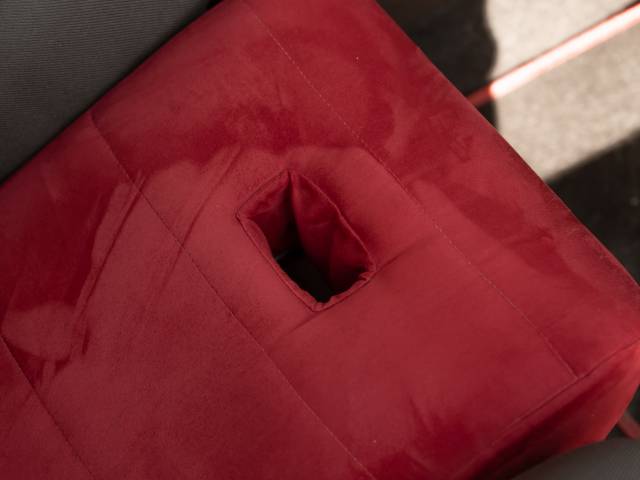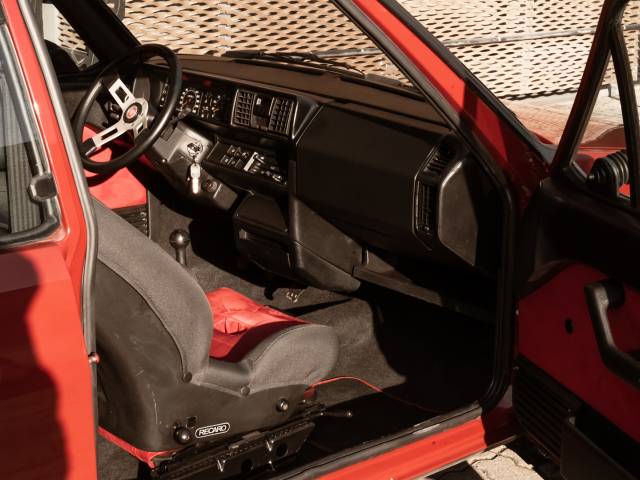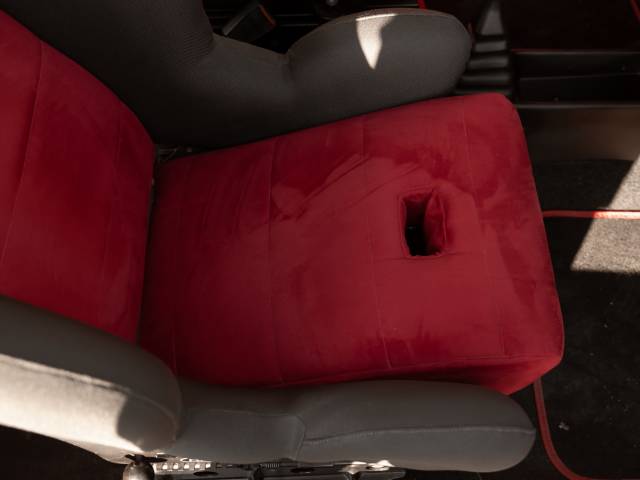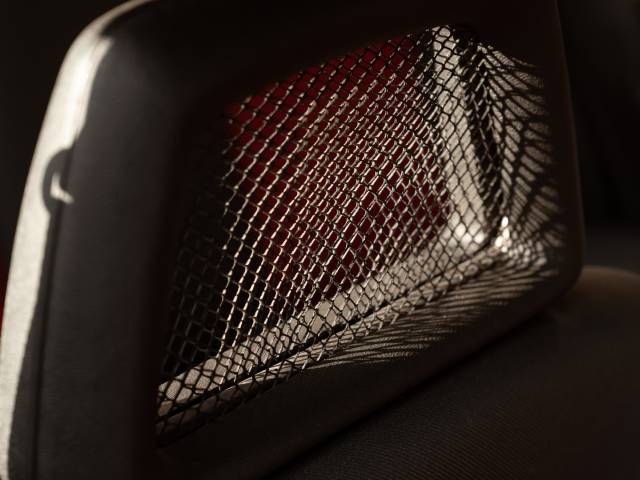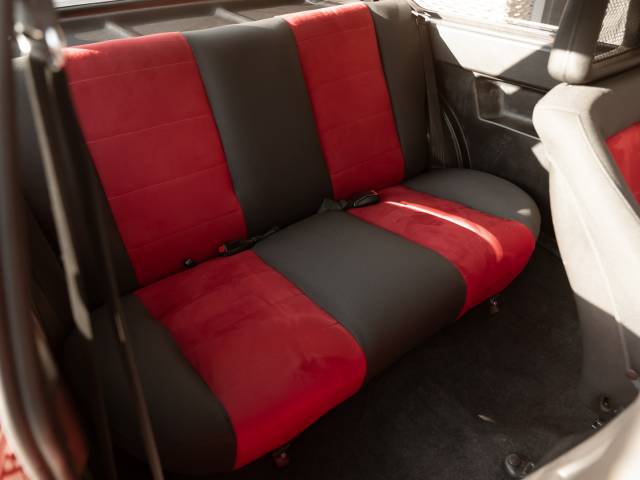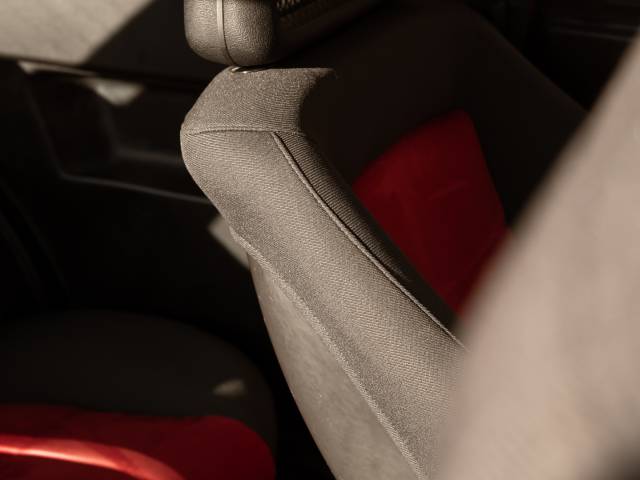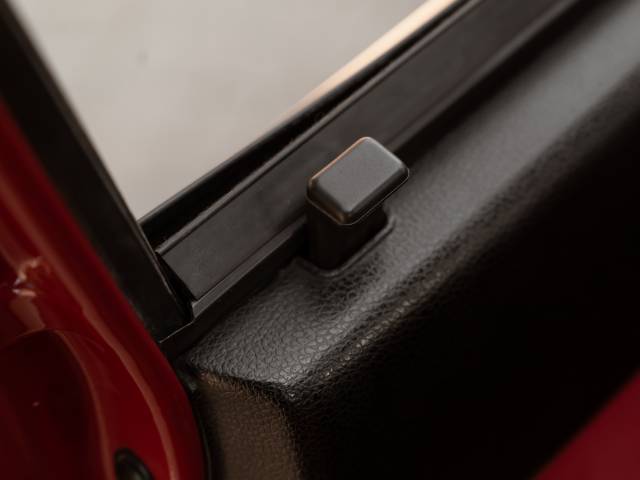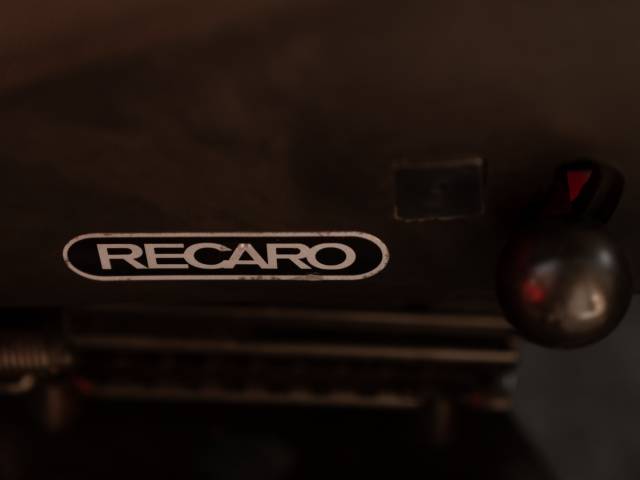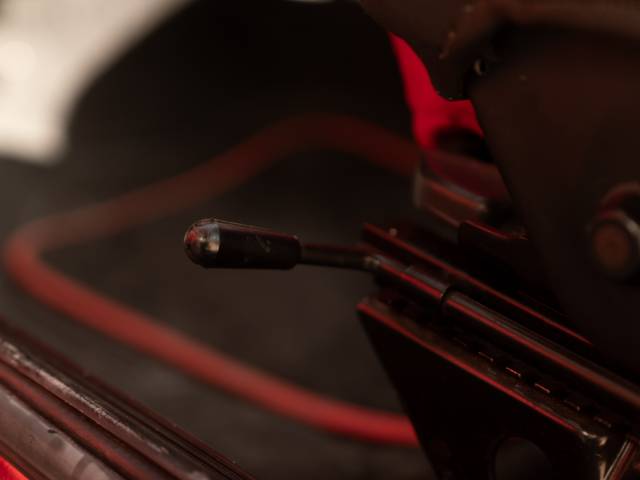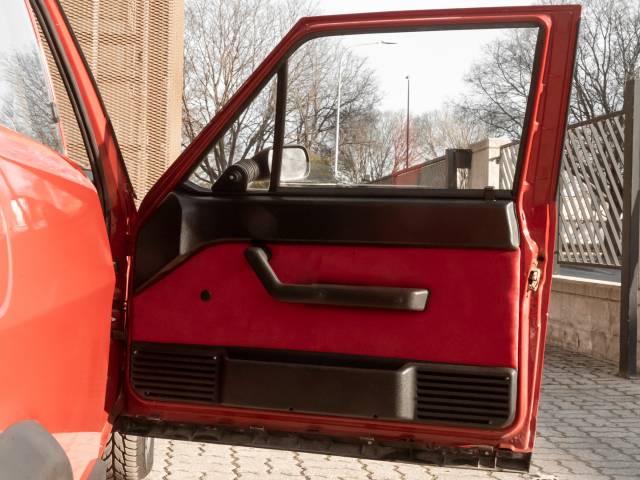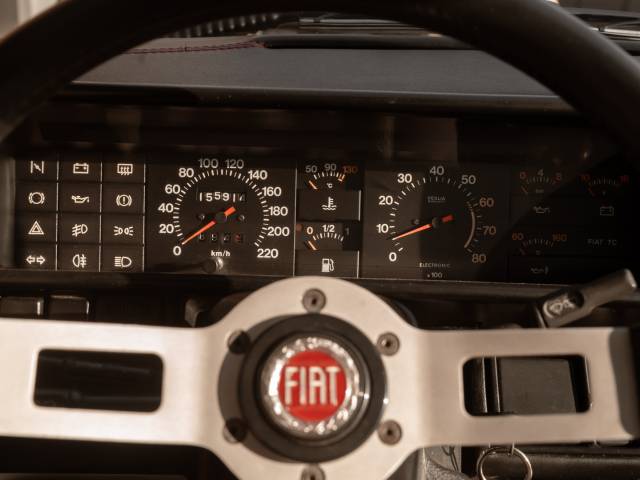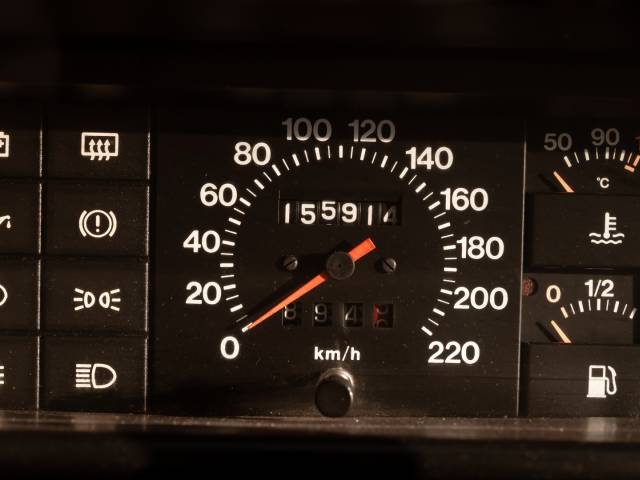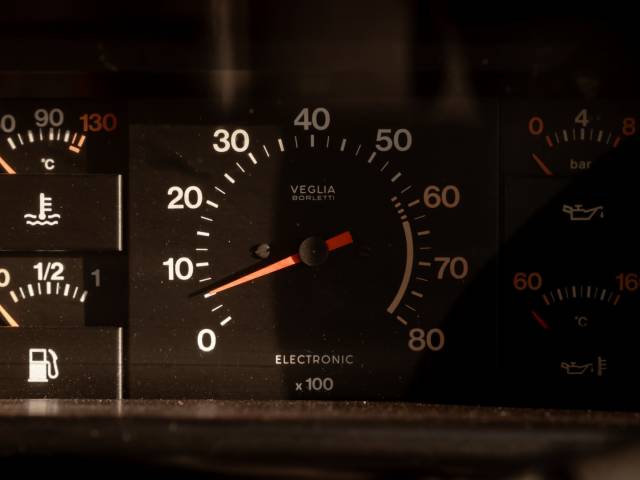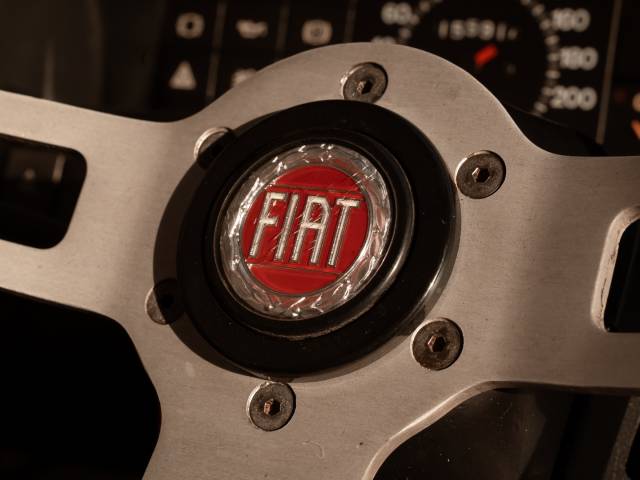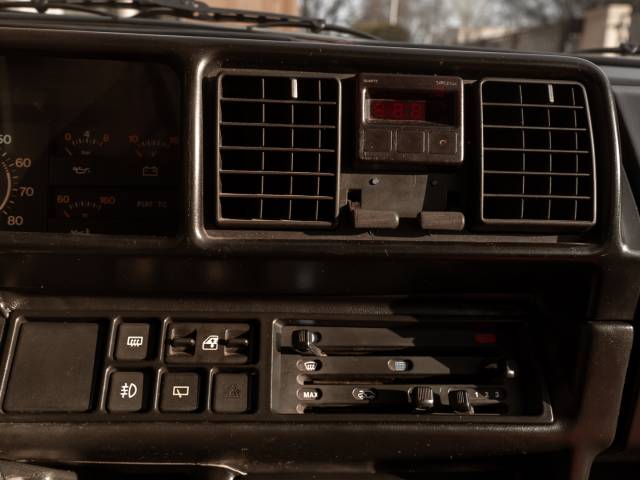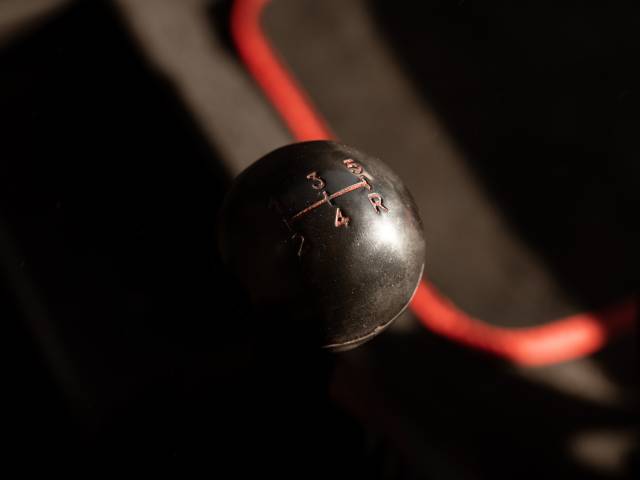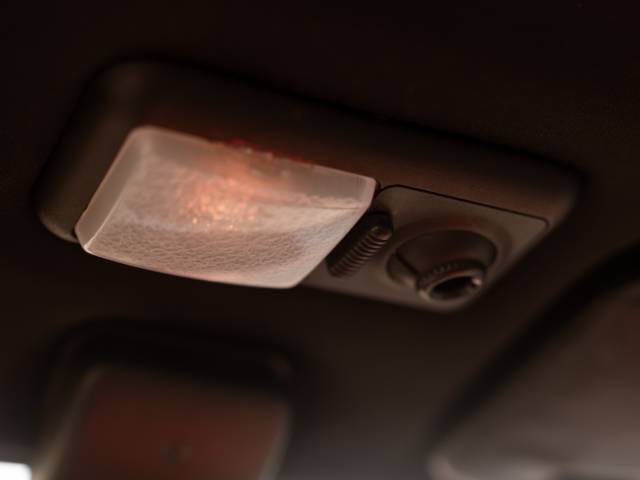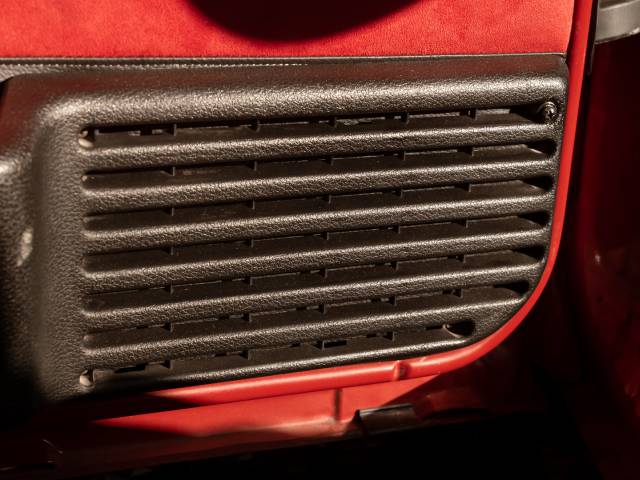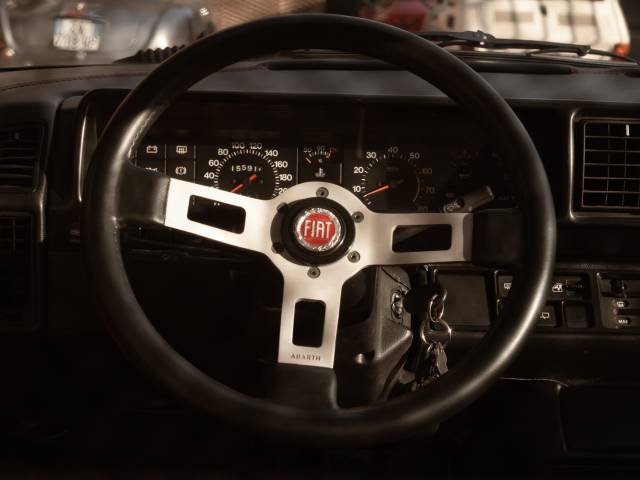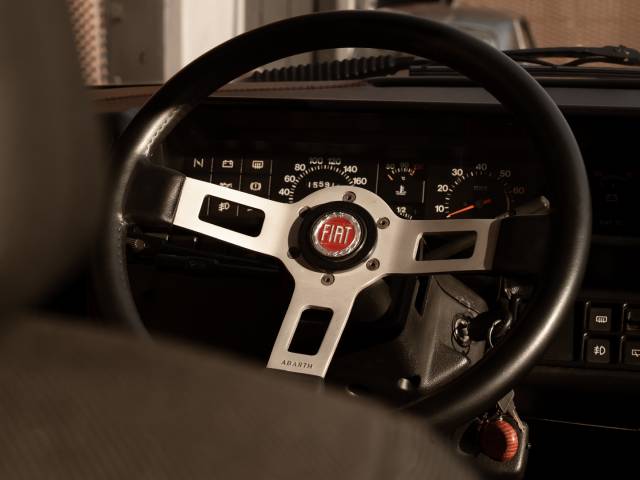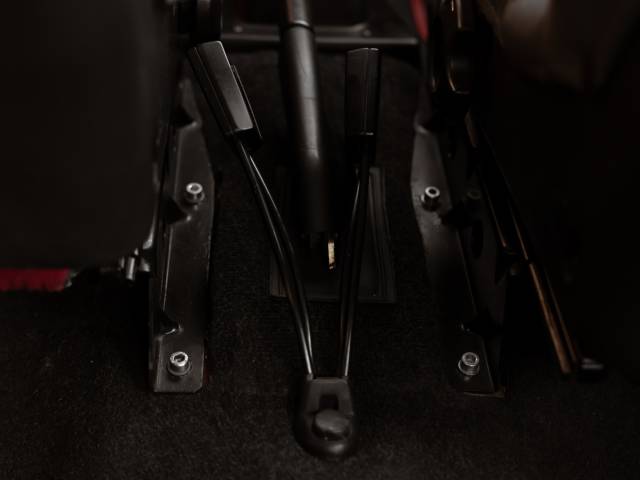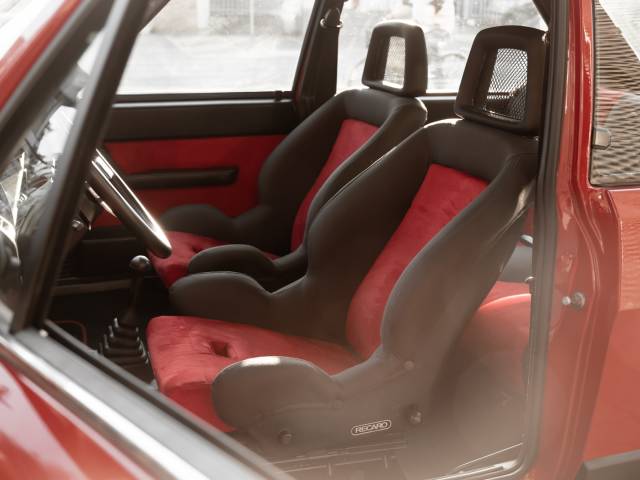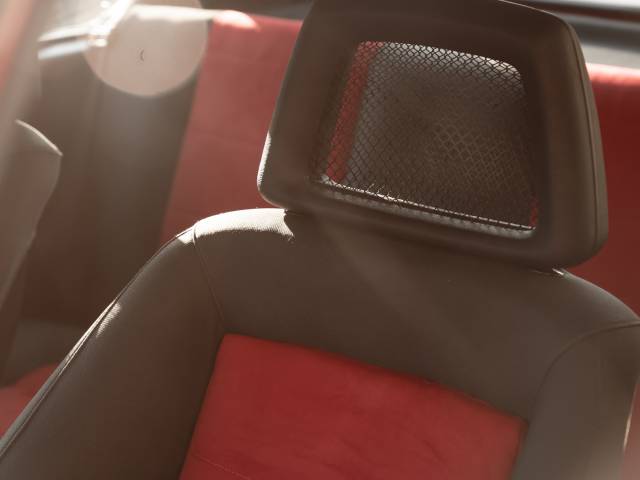 Dealer

away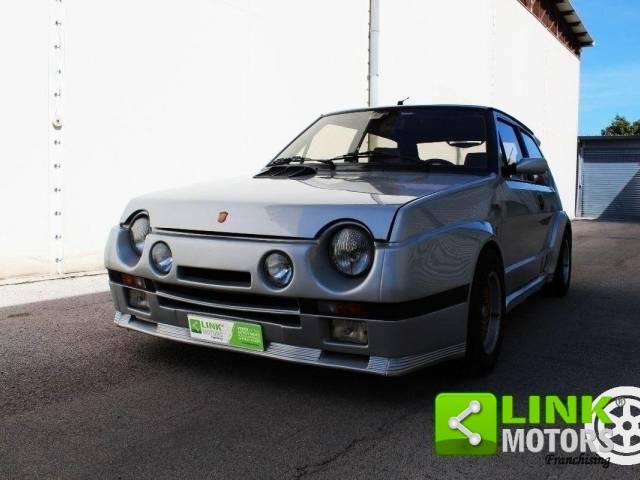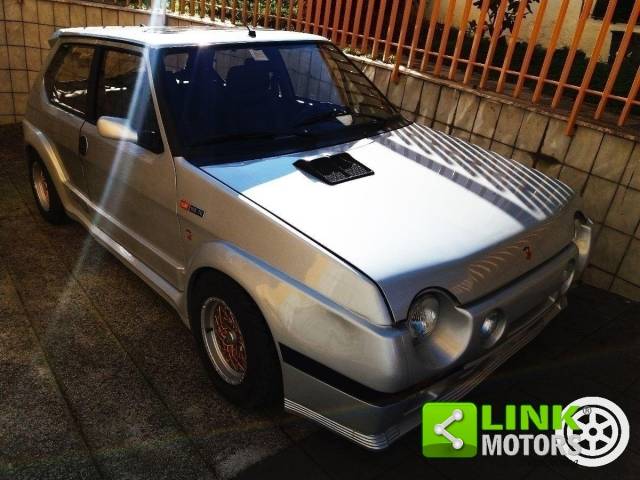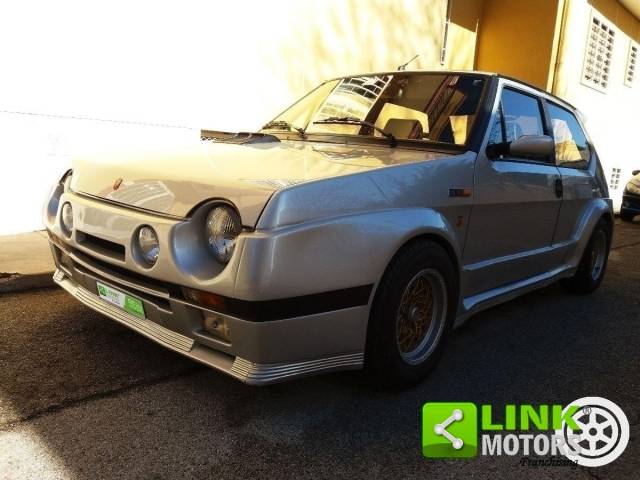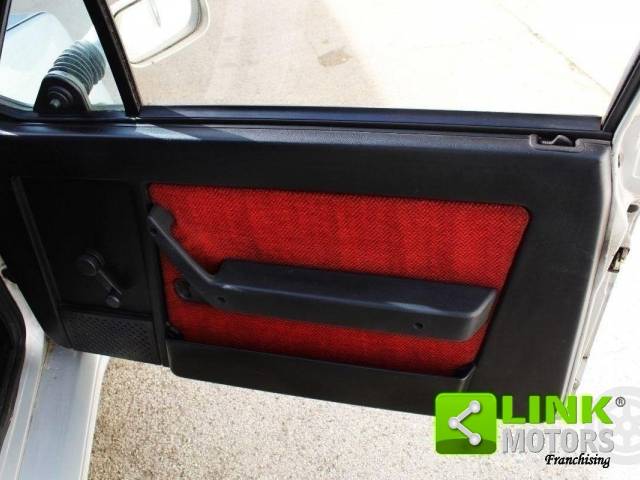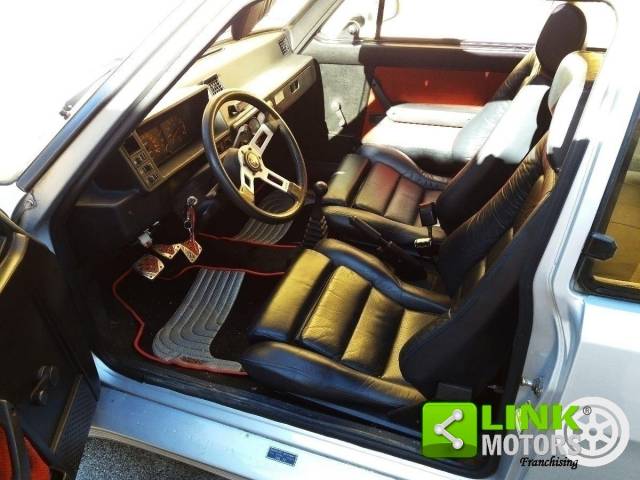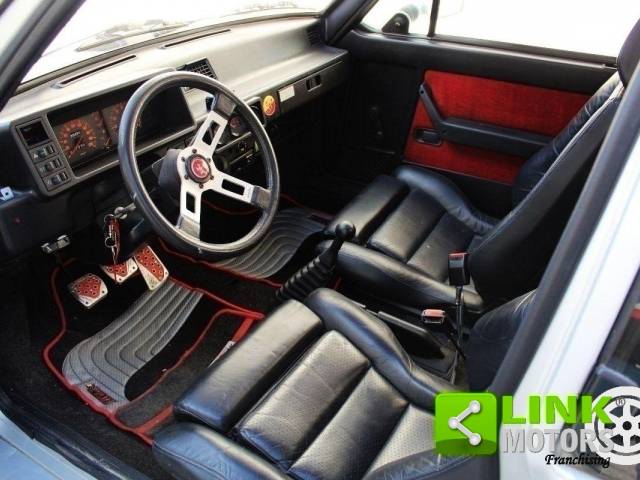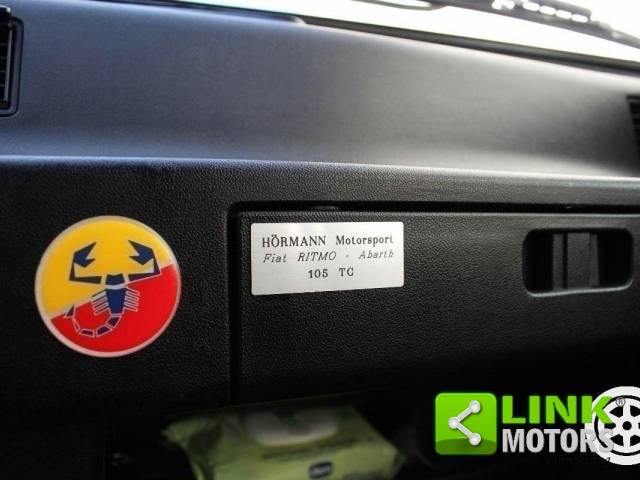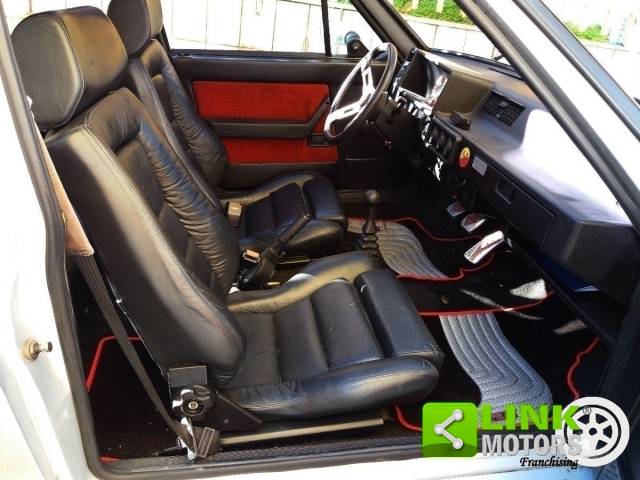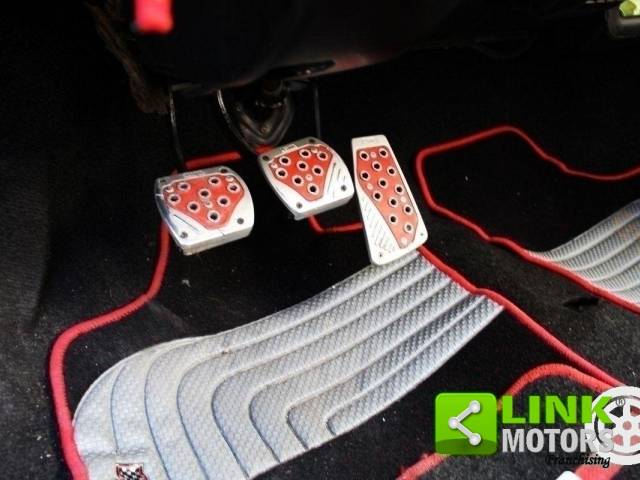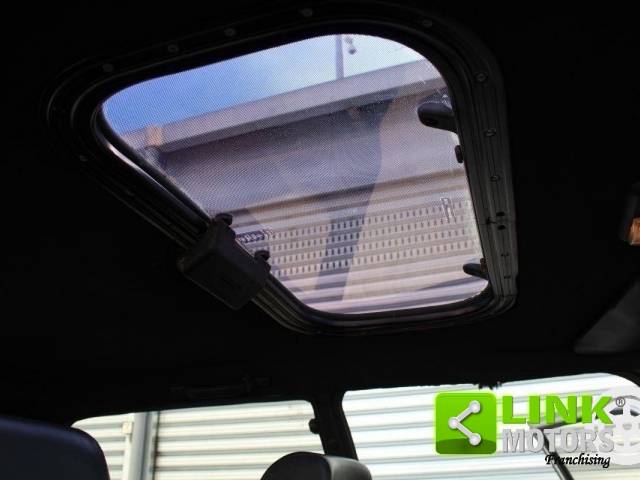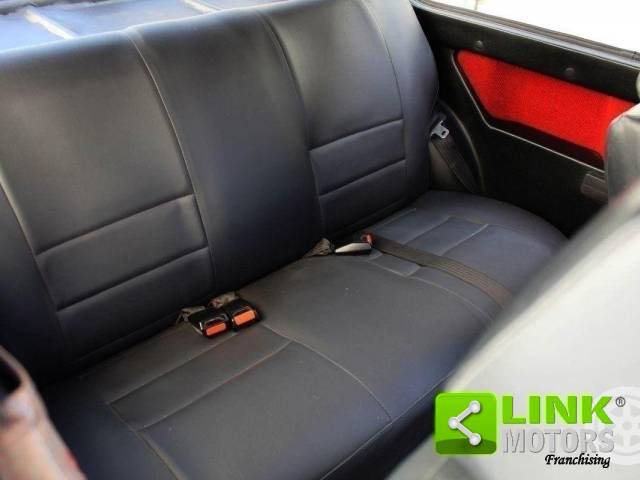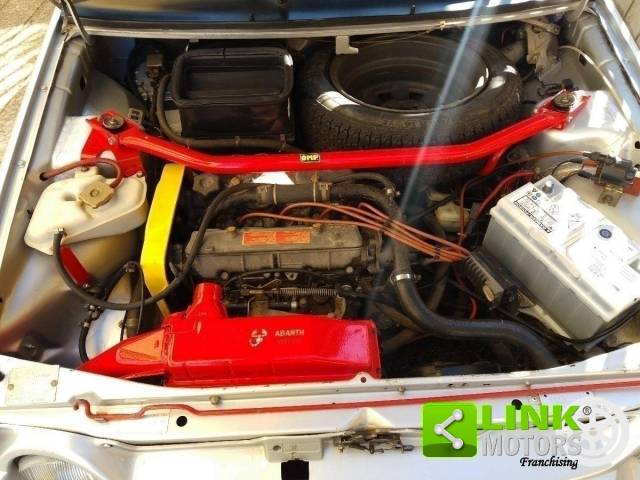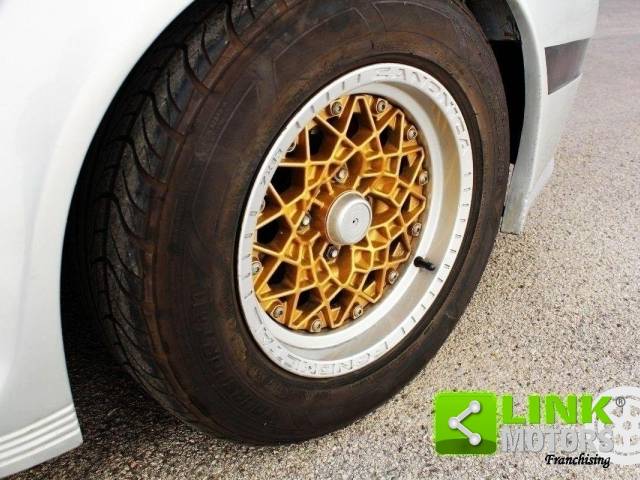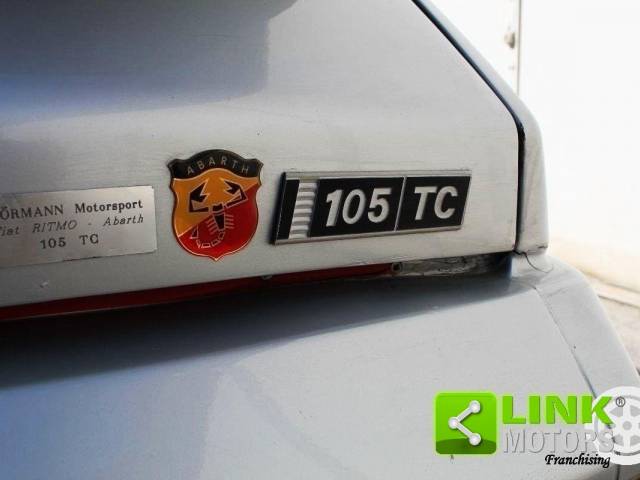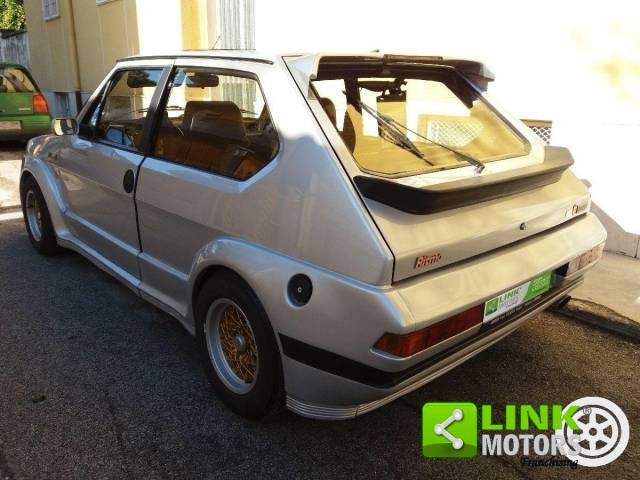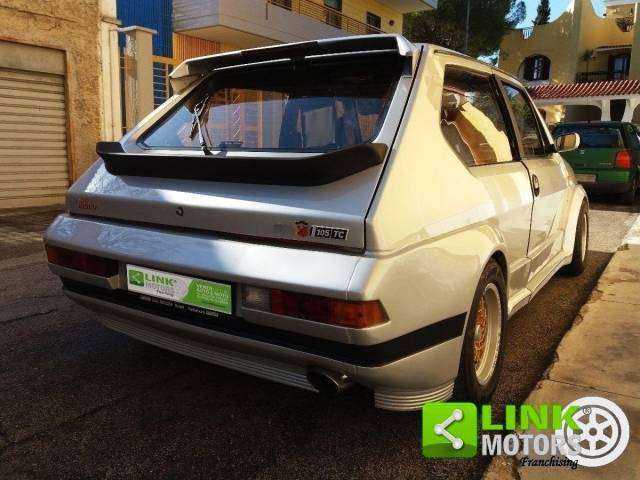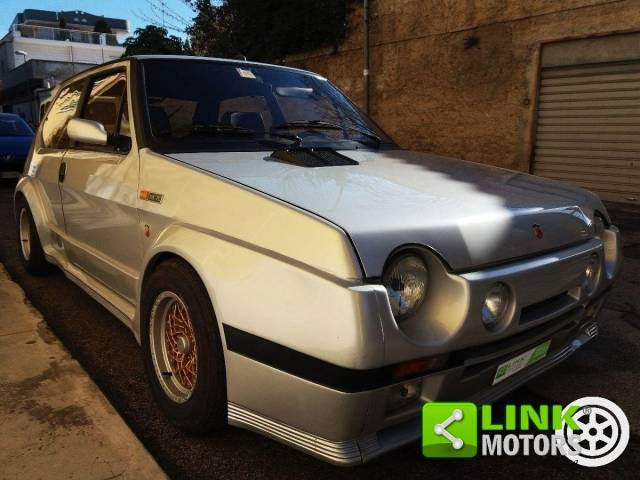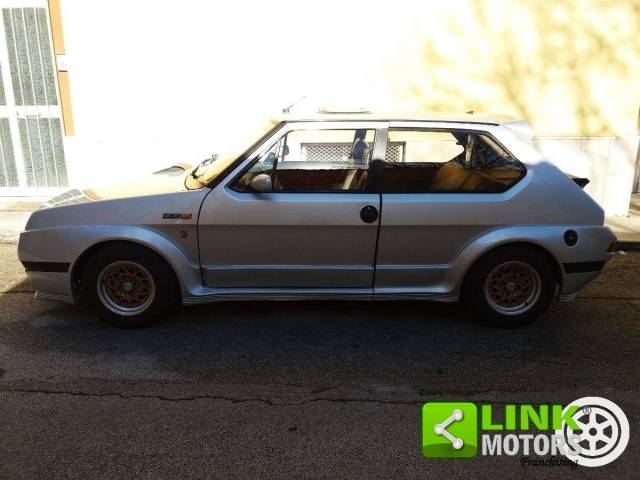 FIAT Ritmo 105 TC 3 porte Abarth Hörman Motorsport 1987, Veicolo rarissimo, Tutti lavori svolti documentati, certificati e omologati su libretto, Motore 130 TC
Dealer

away
Fiat Ritmo
Stylish and compact, the Fiat Ritmo has a distinctive appearance that epitomises the aesthetics of the late seventies and much of the eighties. Small wonder that it picked up a vast number of fans during its ten-year manufacturing period, which lasted from 1978 to 1988.
A short history of the Fiat Ritmo
Fiat spent a good portion of the 1970s working on a hatchback vehicle, and in 1978 this project gave fruit in the form of the Fiat Ritmo - or, as it was known in certain market, the Fiat Strada. The new car owed a good deal to its predecessor, the Fiat 128 sedan, but with a streamlined production process. In a marketing move that now sounds rather quaint, the car was advertised as being "handbuilt by robots", being one of the first vehicles to make use of mechanised assembly in this way. The Fiat Ritmo went through three distinct waves. In 1982, in an effort to compete with rival vehicles, Fiat redesigned the car and gave birth to a second series. This carried on until, in 1985, the company made a few more tweaks, resulting in a third generation. However, the changes were relatively minor this time - a strong indication that the Fiat Ritmo was already a solid piece of work and did not require a full overhaul, merely the few modifications that are necessary to take advantage of ongoing technology changes. The Fiat Ritmo ceased production in 1988. This was not the end of the story, however. The spirit of the Fiat Ritmo lived on in a subsequent make of car, the Fiat Tipo. In many ways similar to the Ritmo, the Tipo was manufactured until 1995 - but that is a story for another day.
The most powerful Fiat Ritmo
Of all the models of Fiat Ritmo that hit the roads during the car's decade-long lifespan, the Ritmo Abarth 130 TC - a vehicle released in 1983 - possessed the most powerful engine. A modification of the earlier 125 TC, the vehicle made use of a 1,995 cc engine and a 130 PS power output. Two years later, the 130 TC was given a design overhaul and rebranded as the Ritmo Turbo DS - a name which underlines its status as the most powerful of all the Fiat Ritmo makes.