FIAT 850 Classic Cars for Sale
19 Offers for FIAT 850 found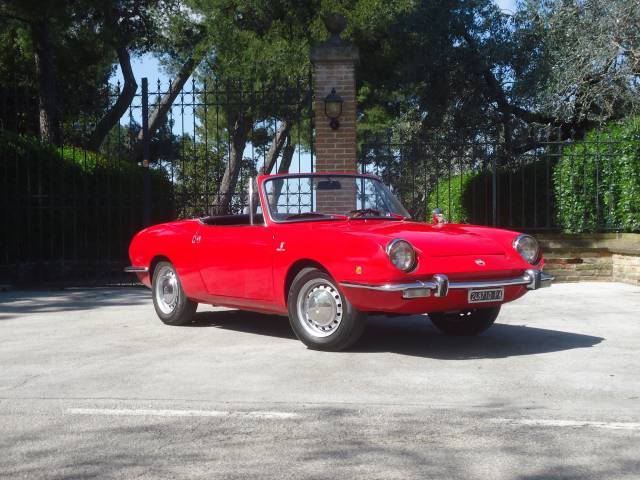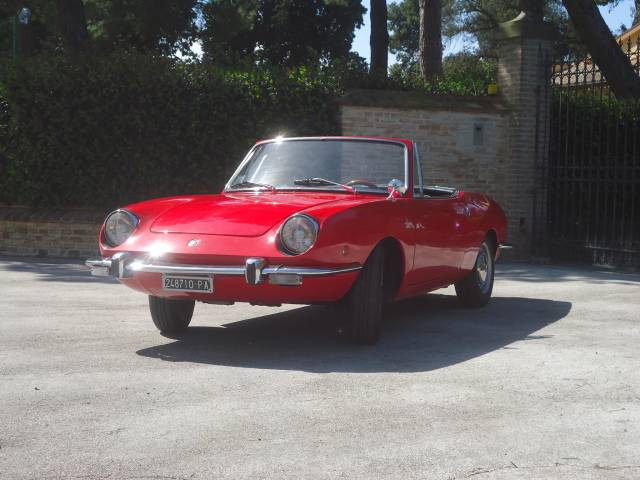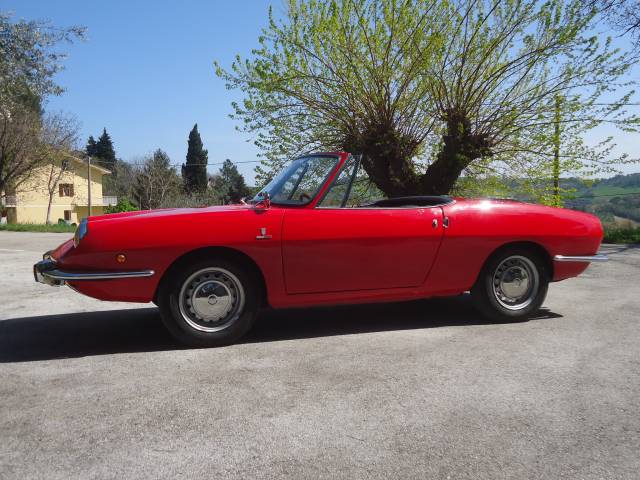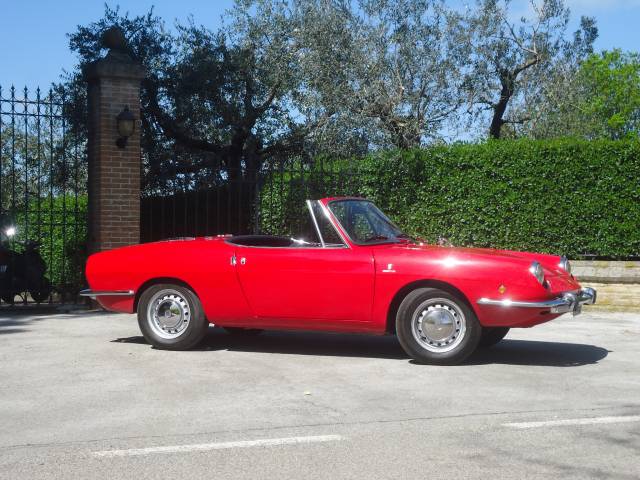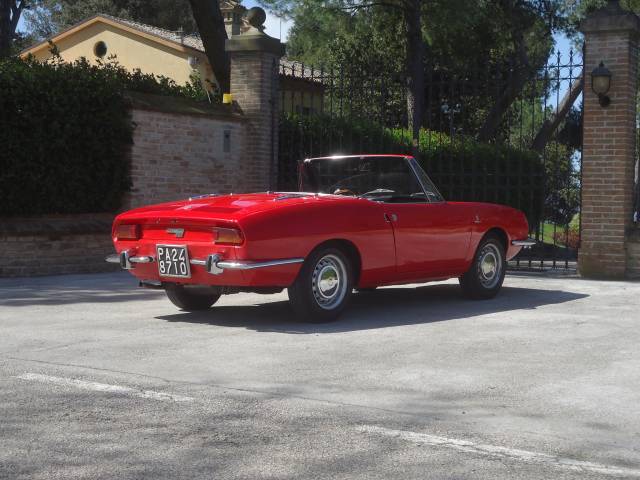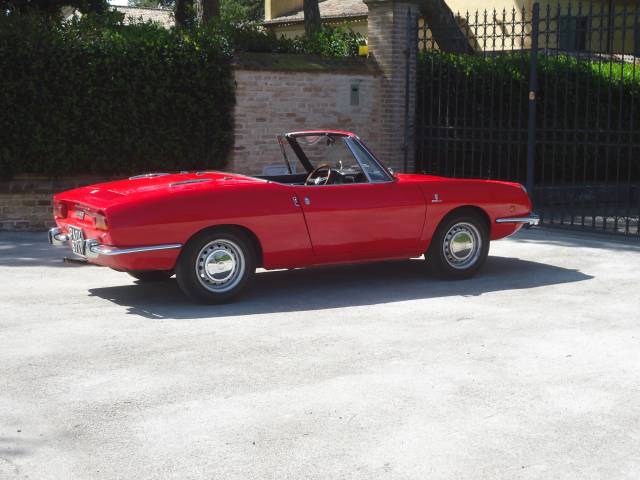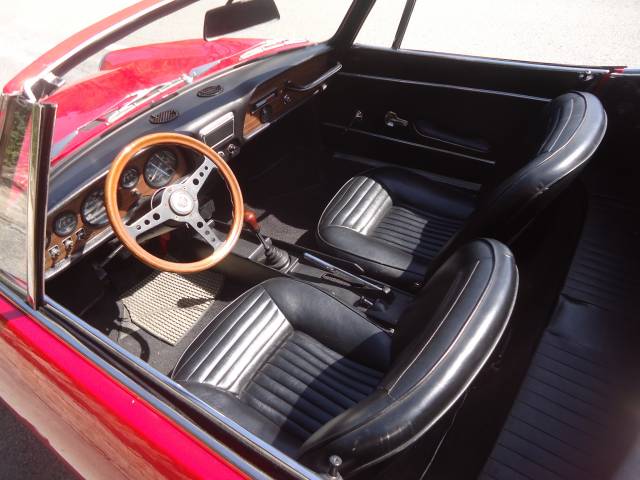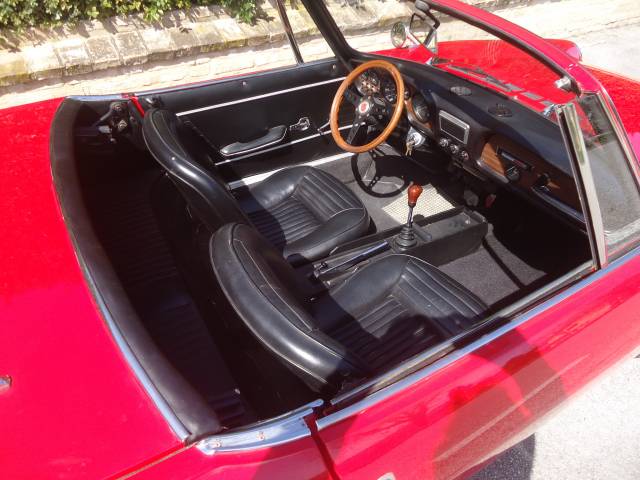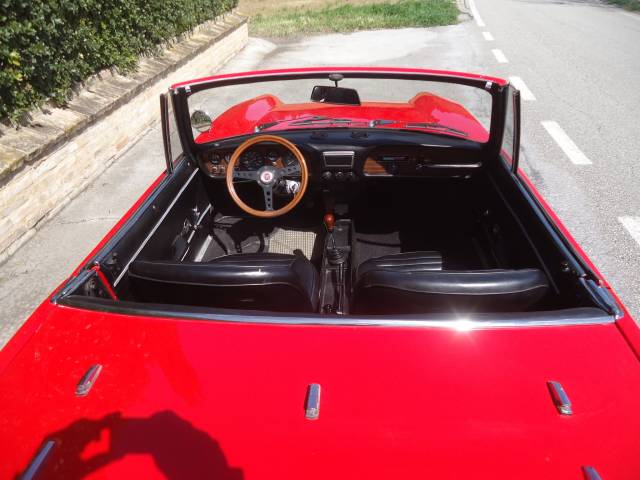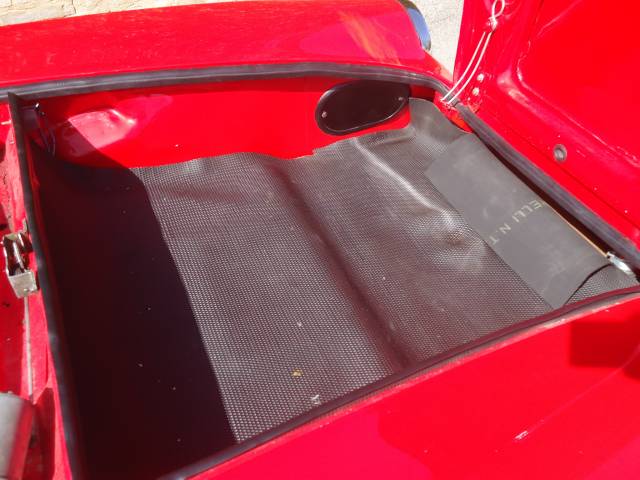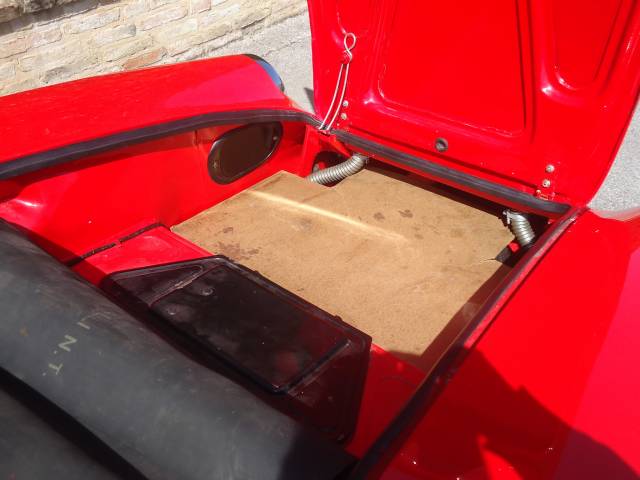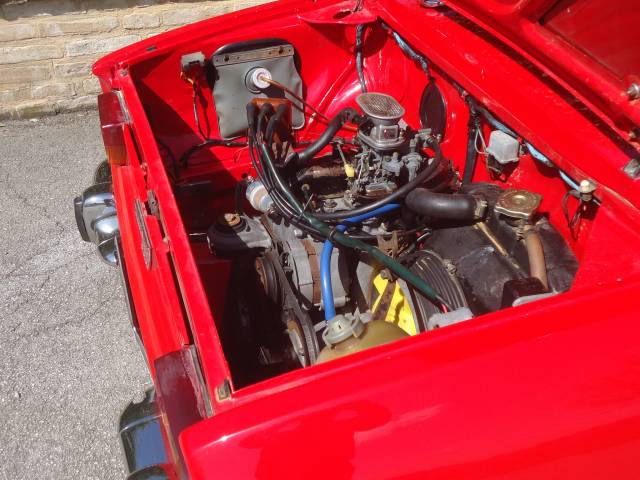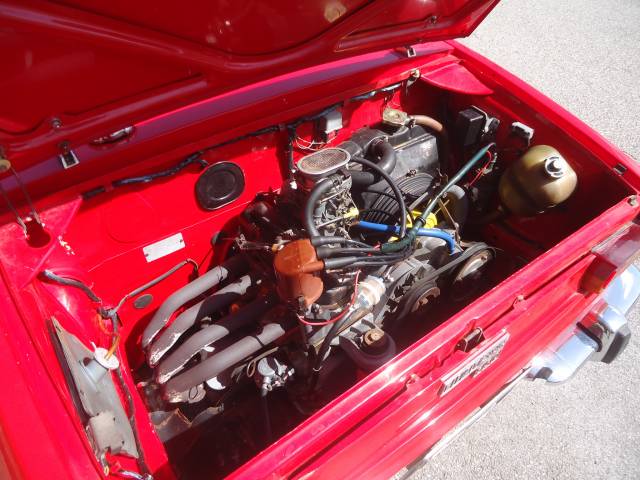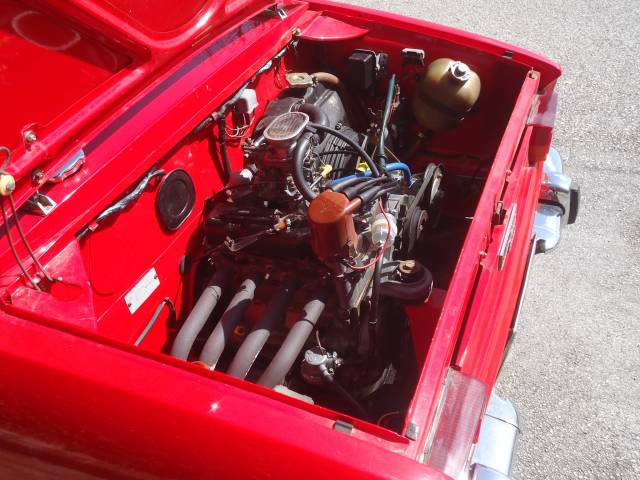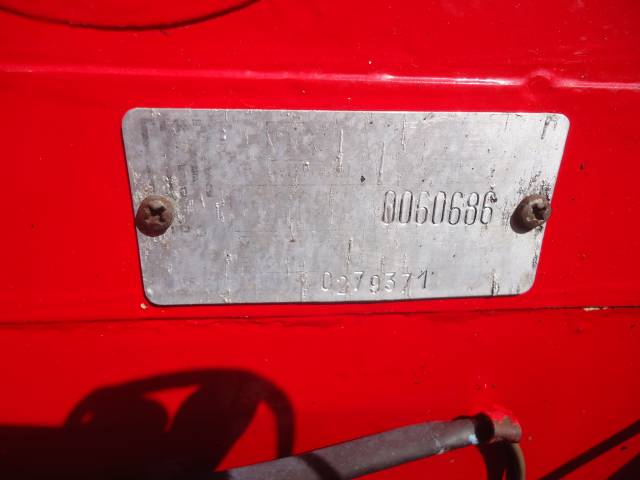 Motore nuovo
Dealer

away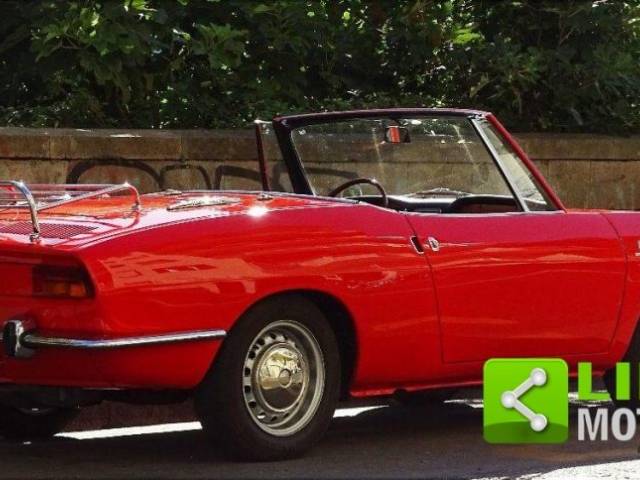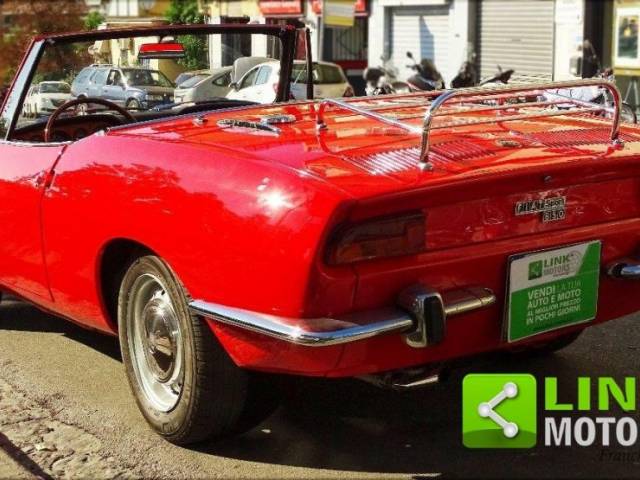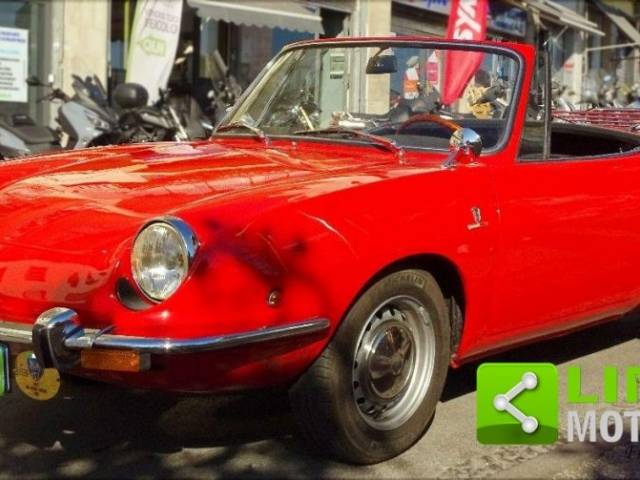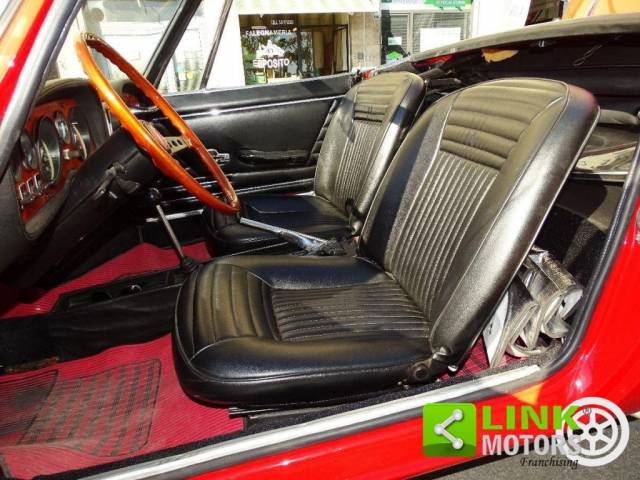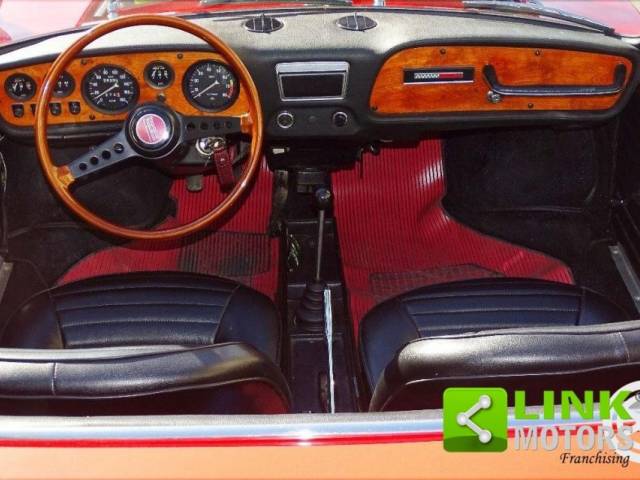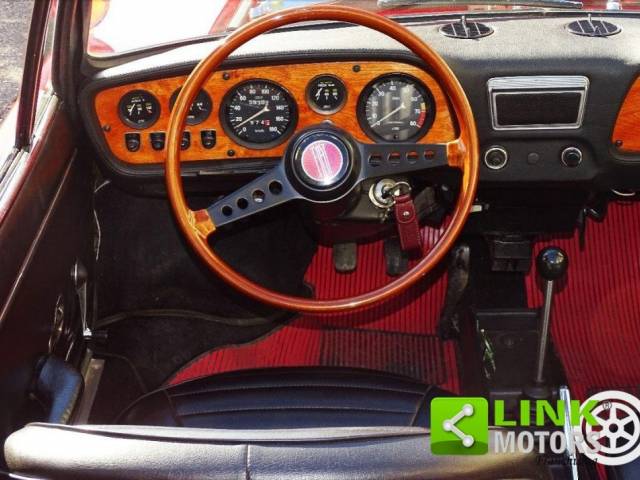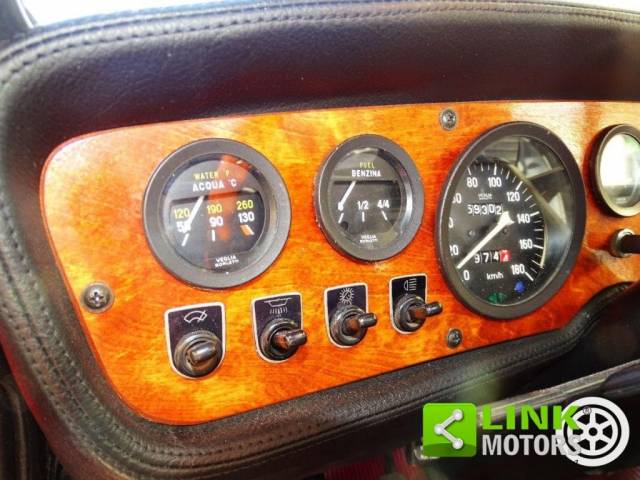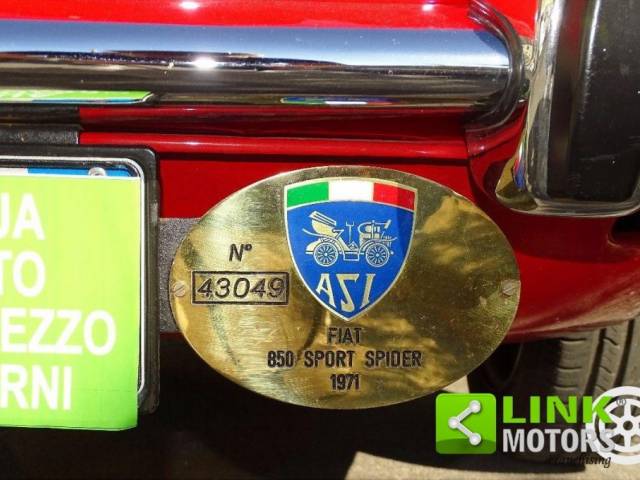 FIAT 850 Spider
Dealer

away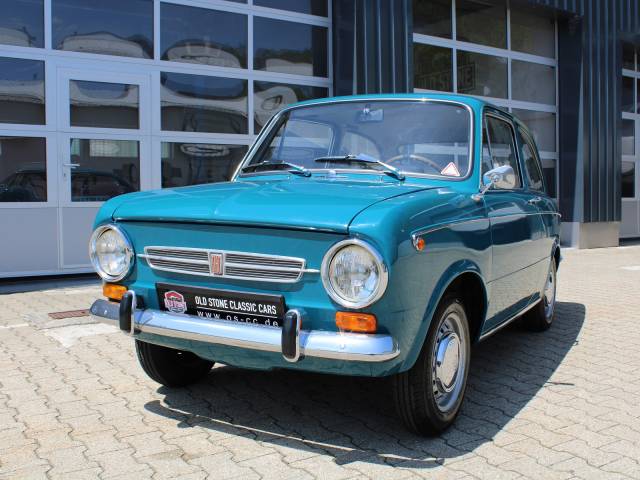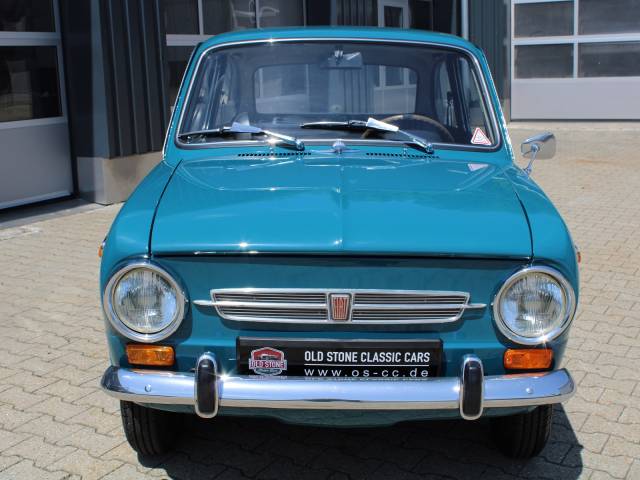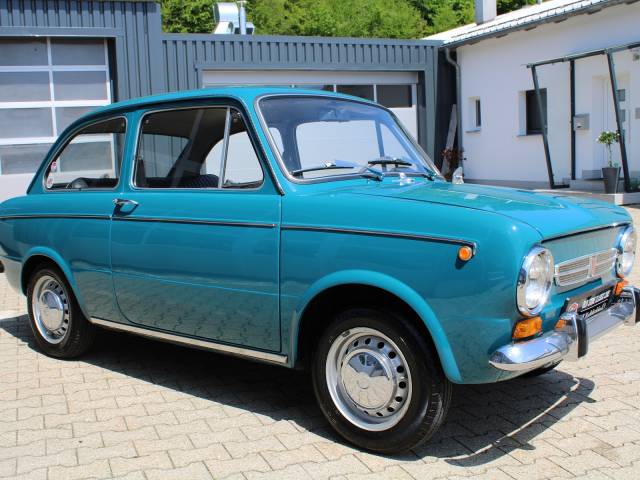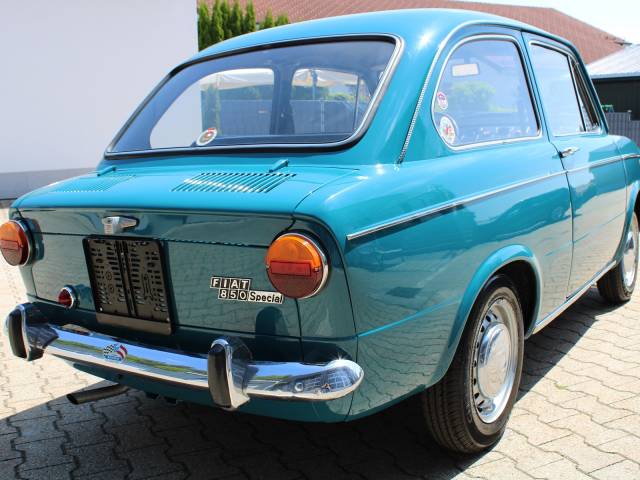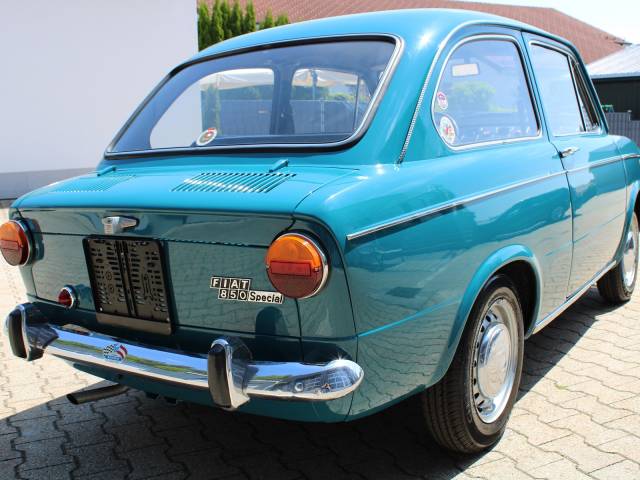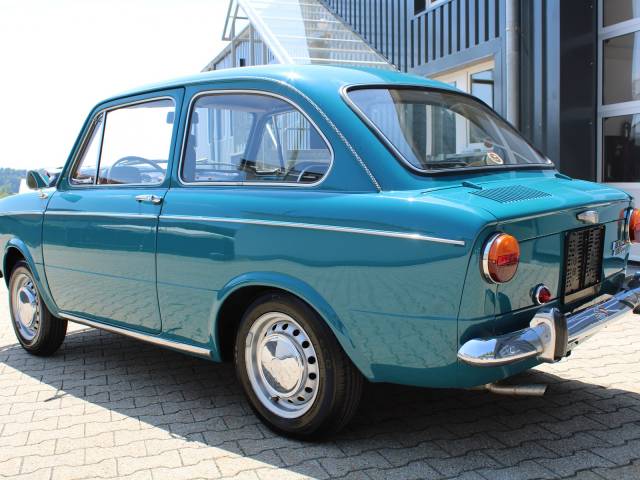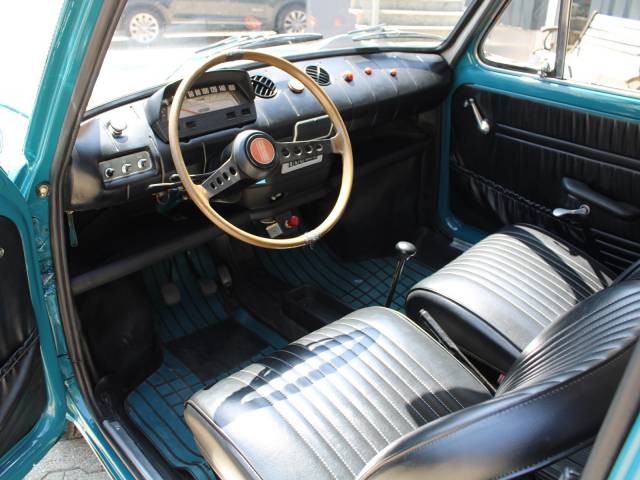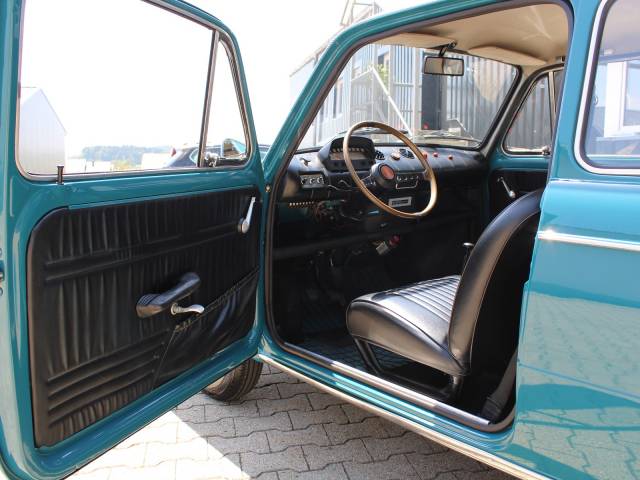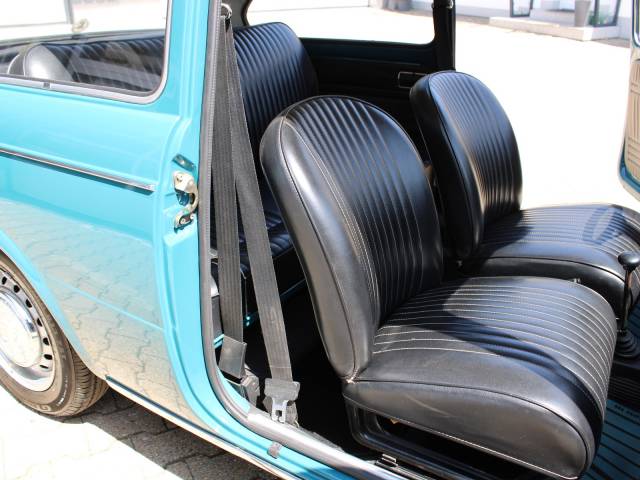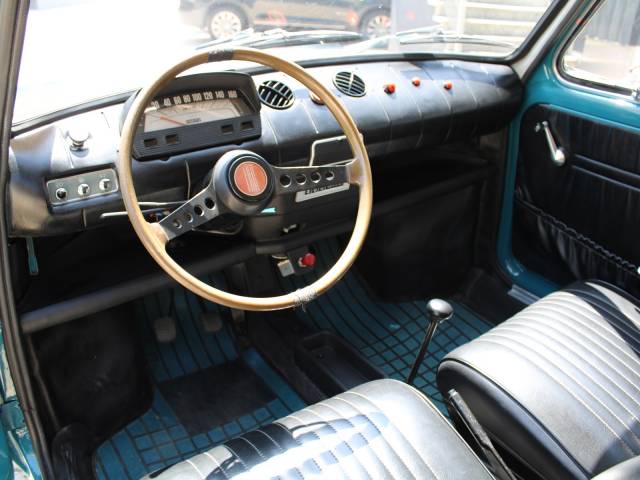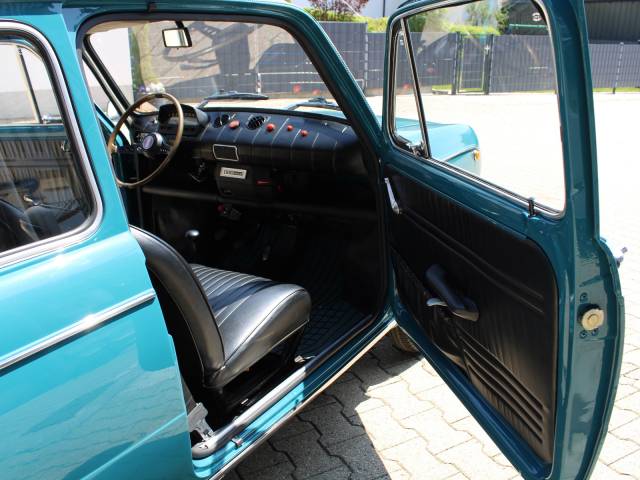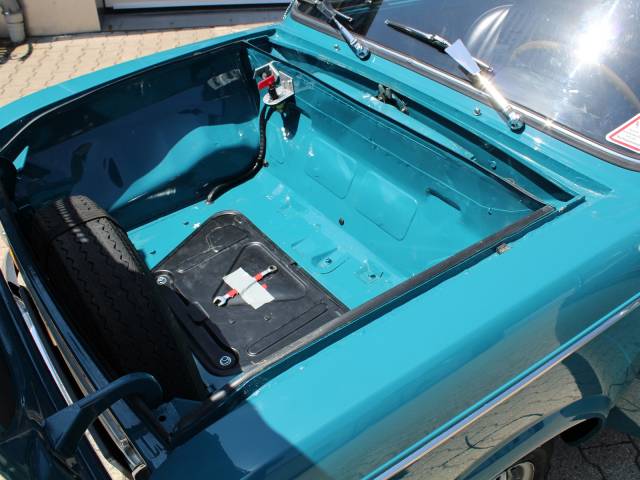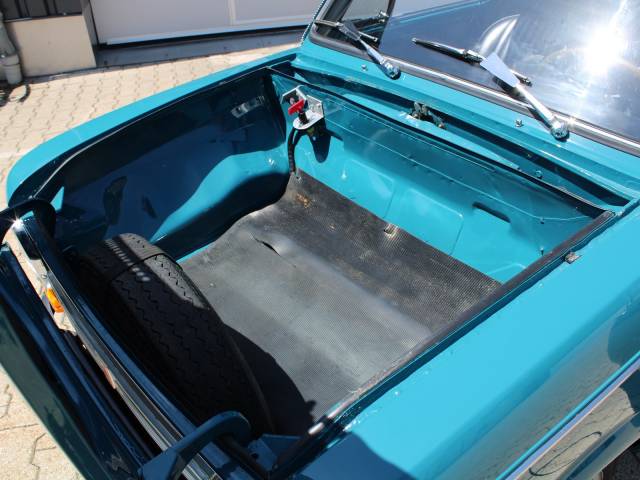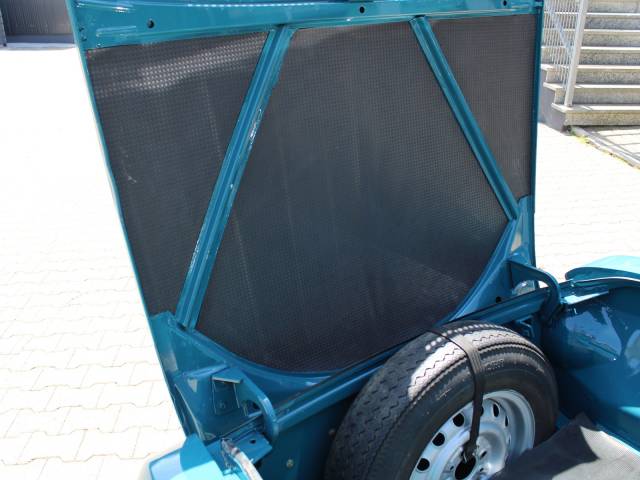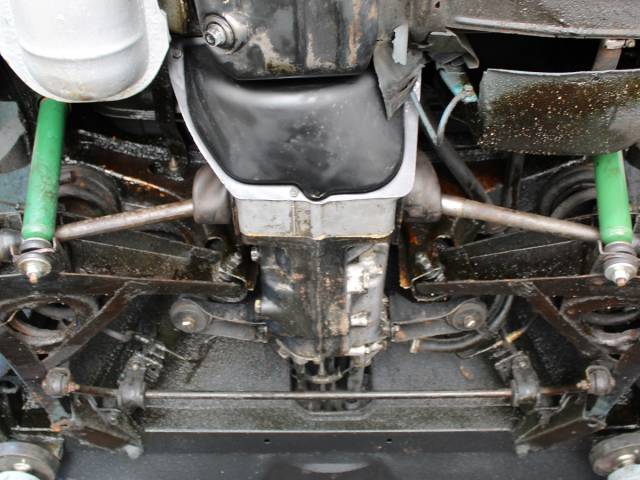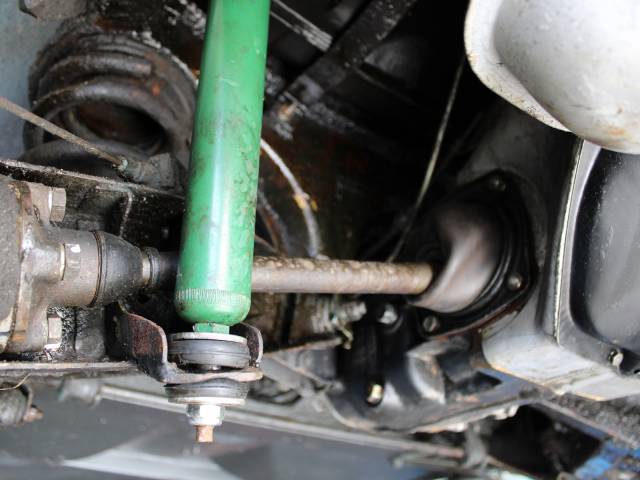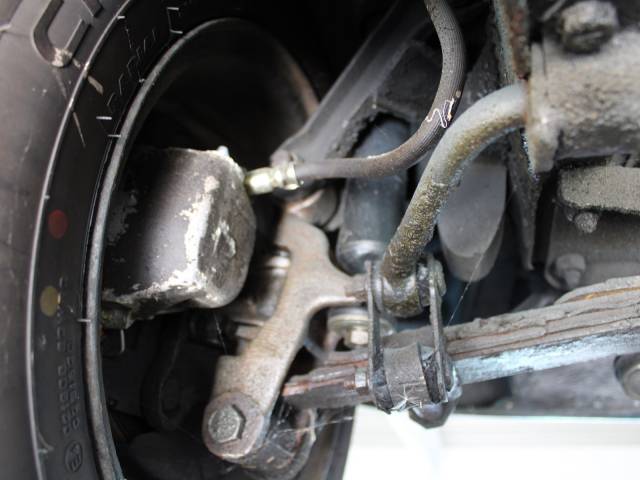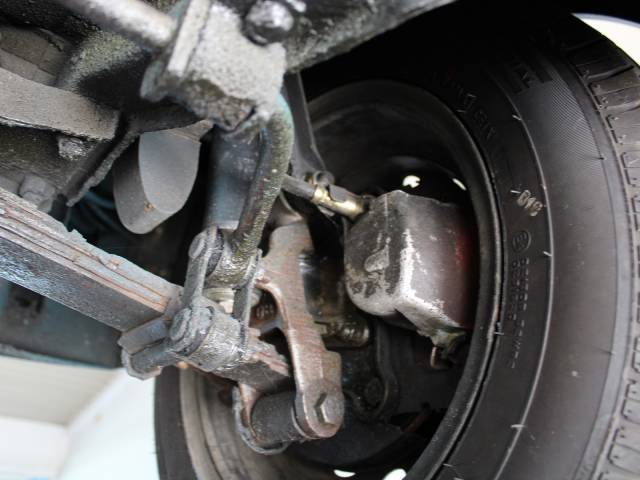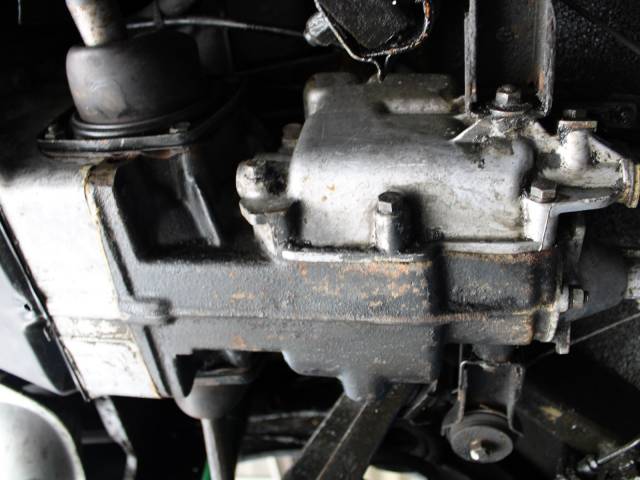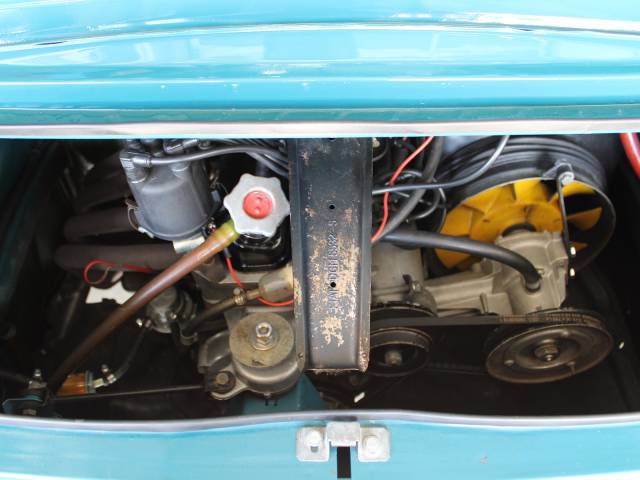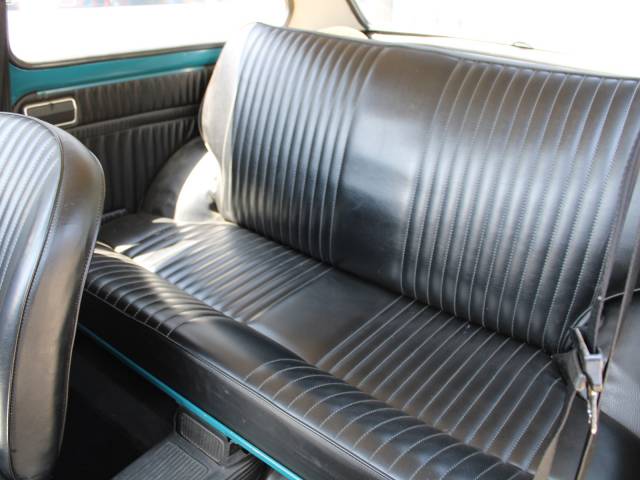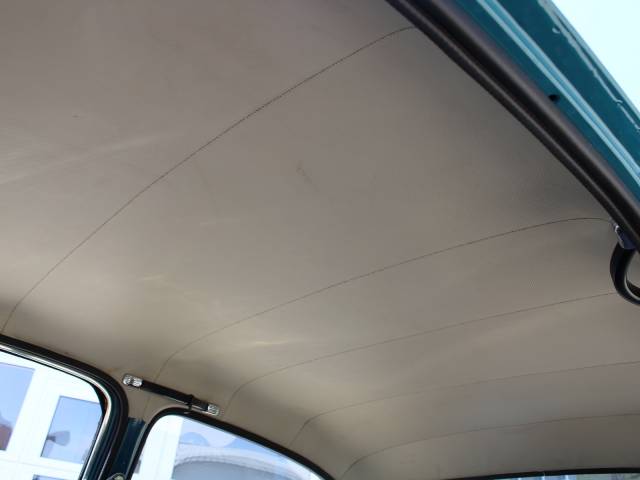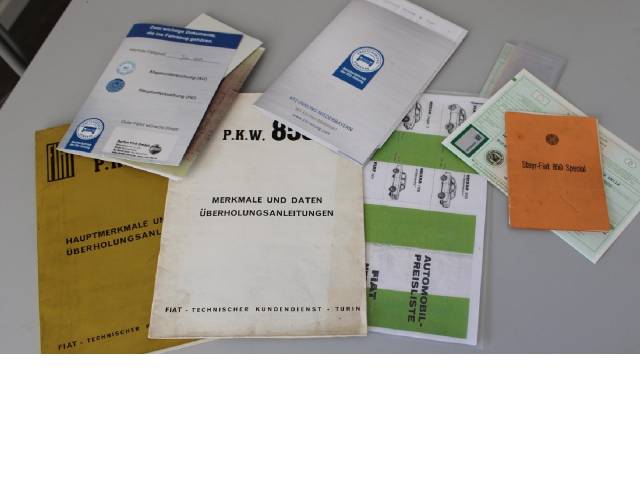 Lückenlose Historie / neu aufgebaut / schöner Zustand
Dealer

away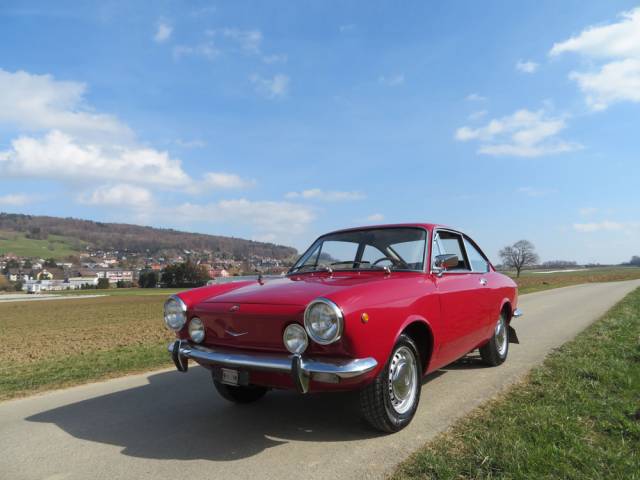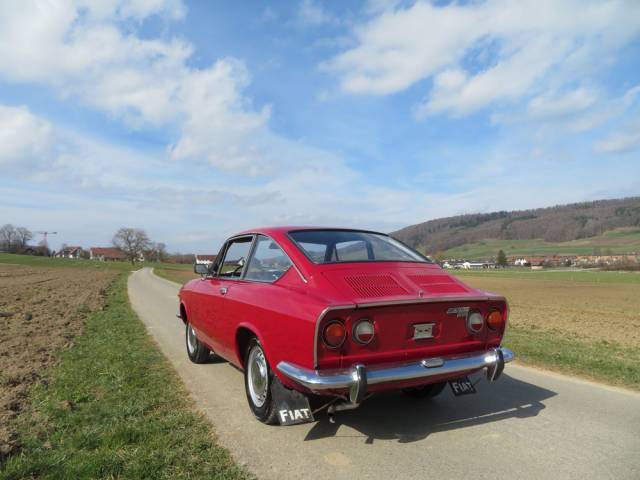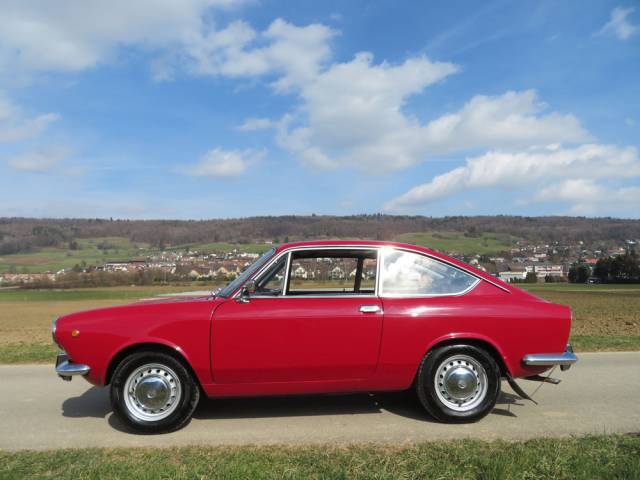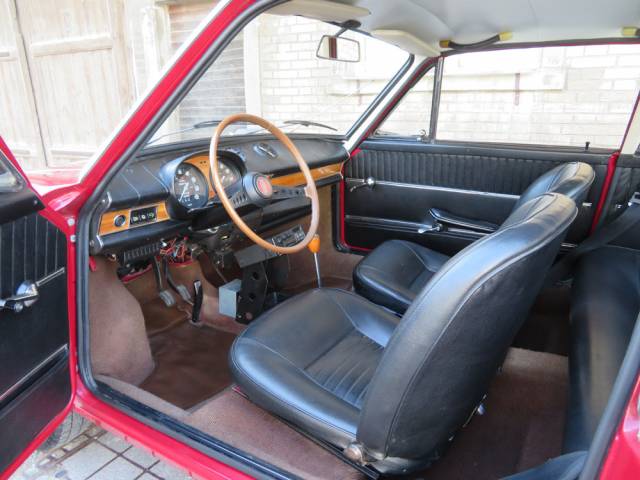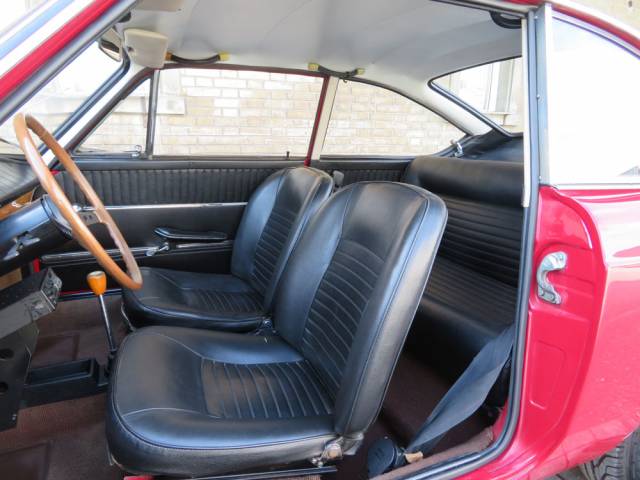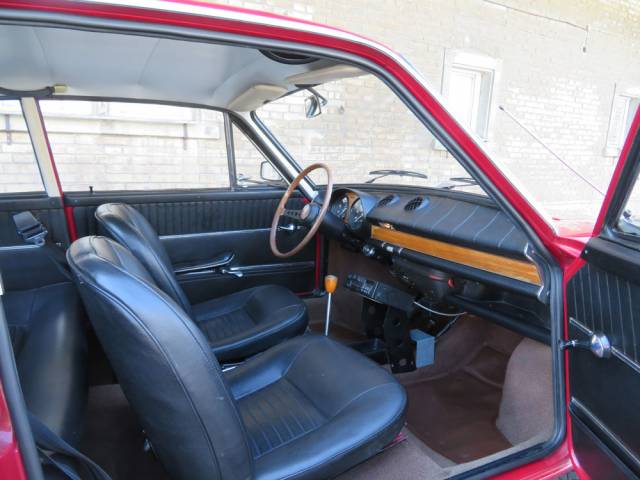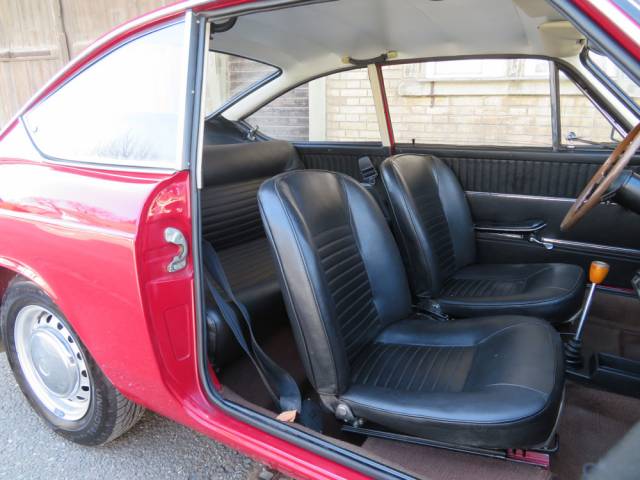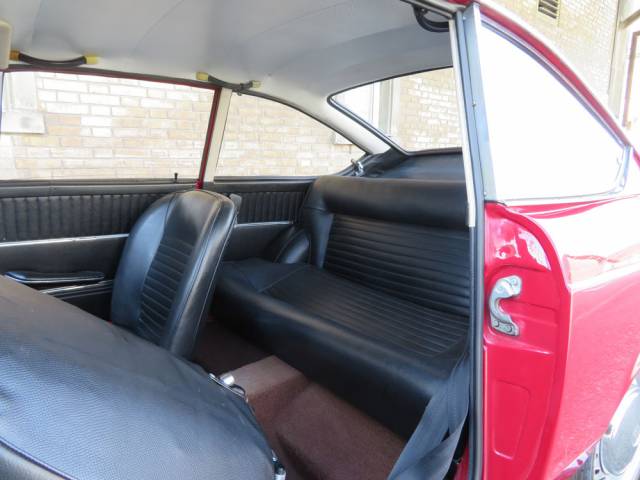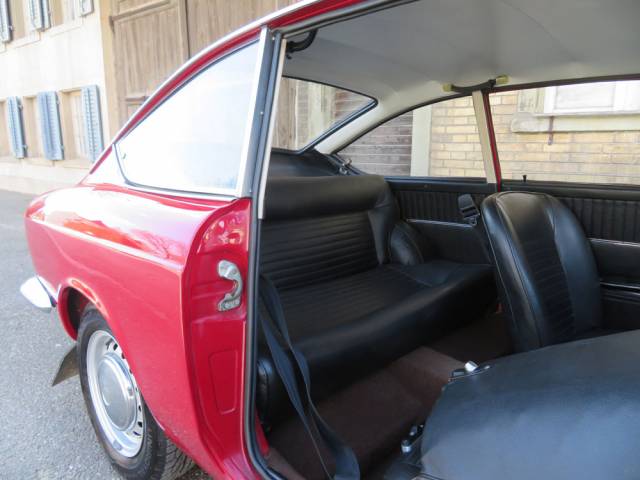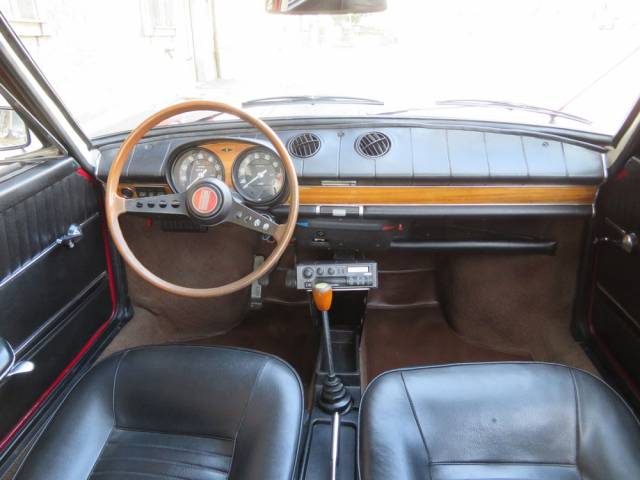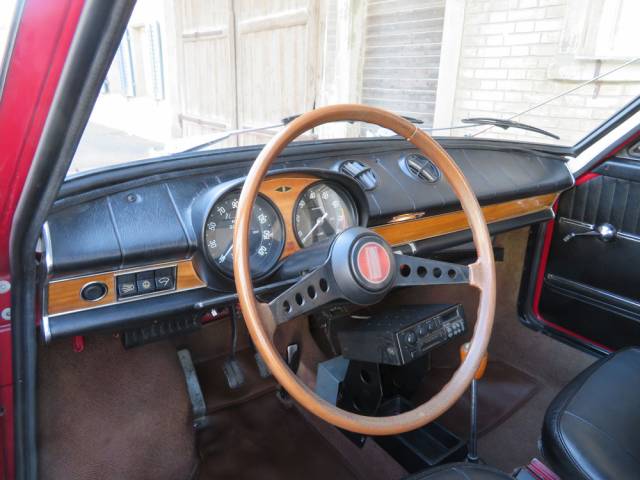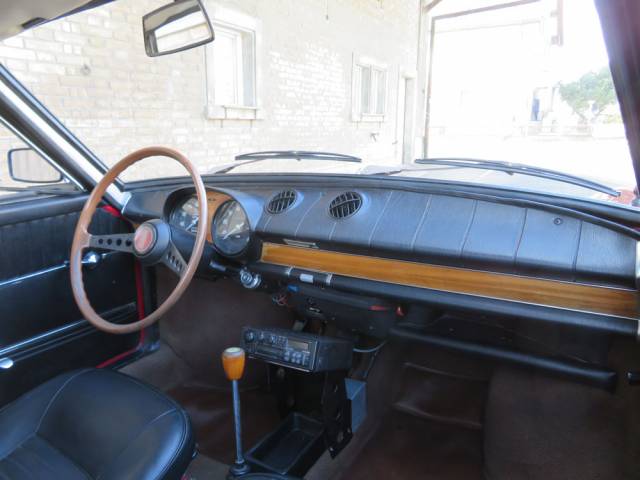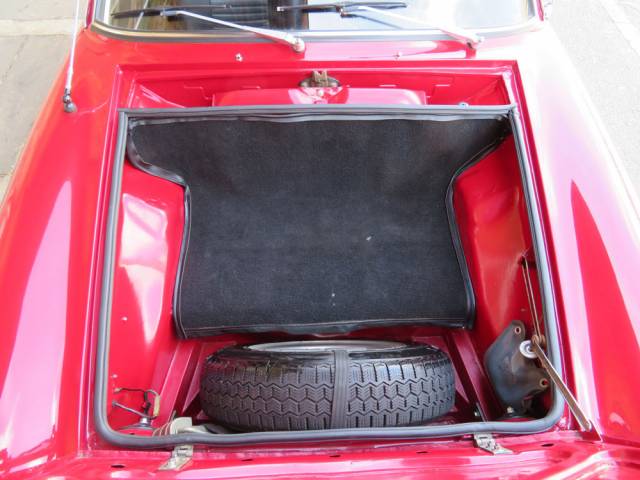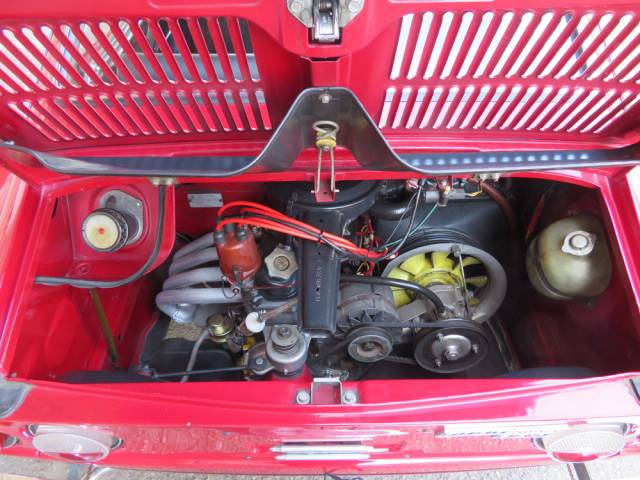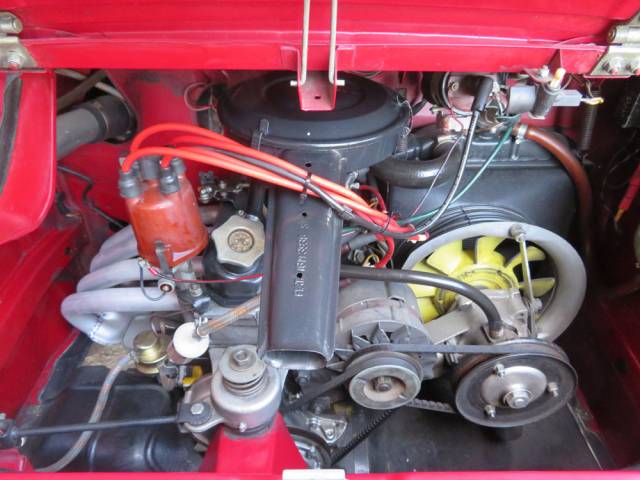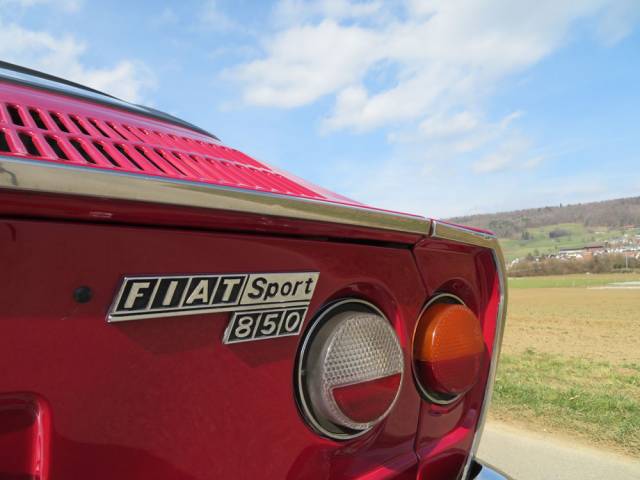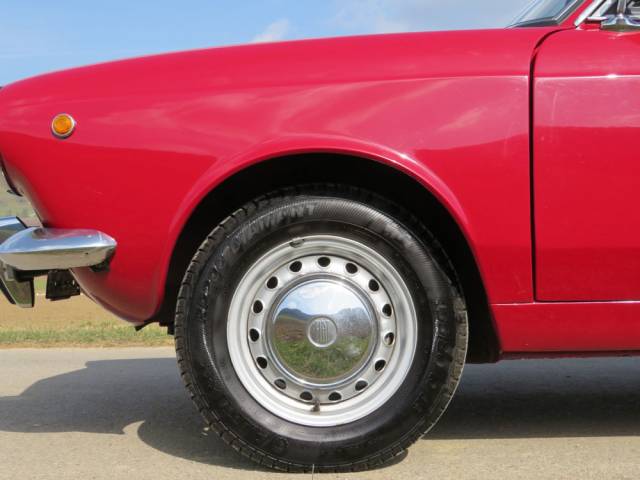 Das charmante Sport Coupé - MFK Veteran!
Dealer

away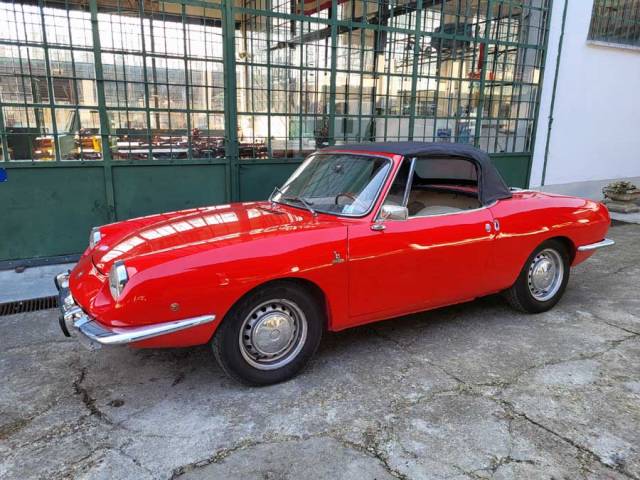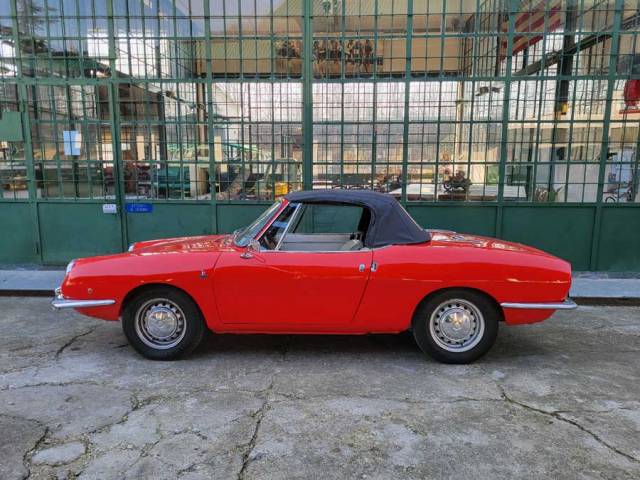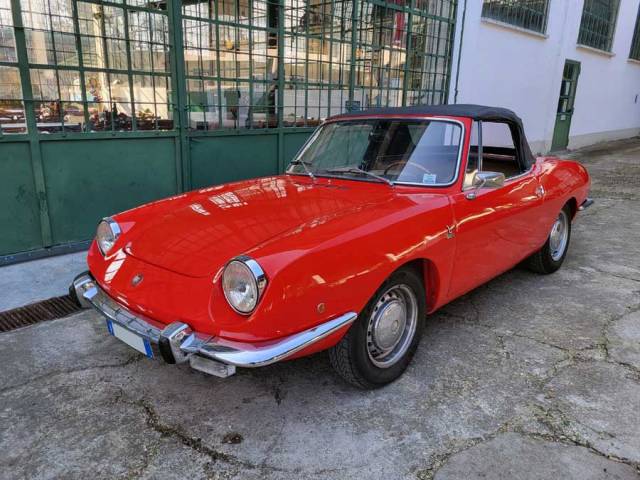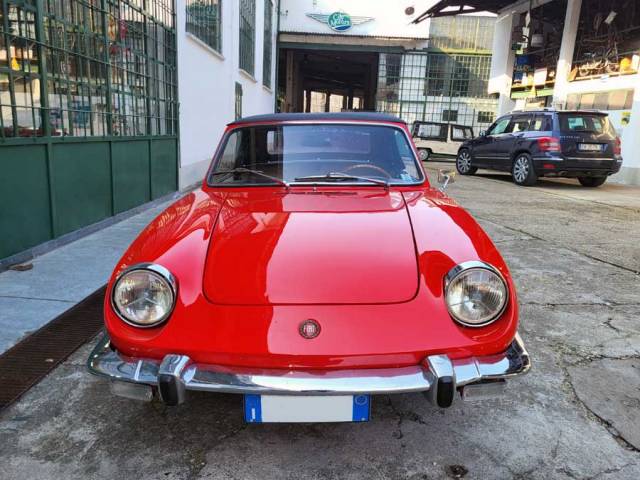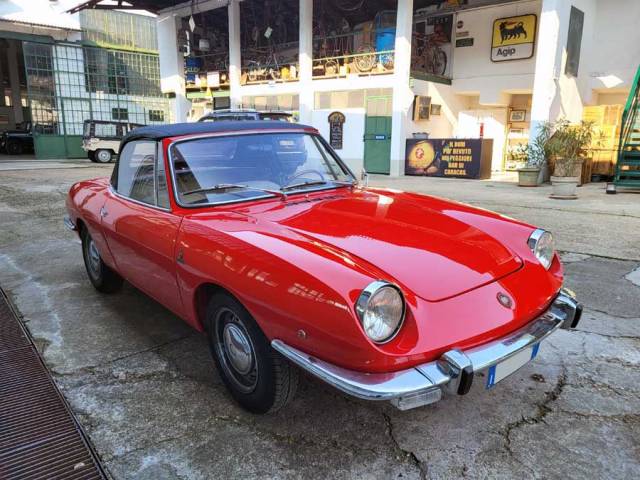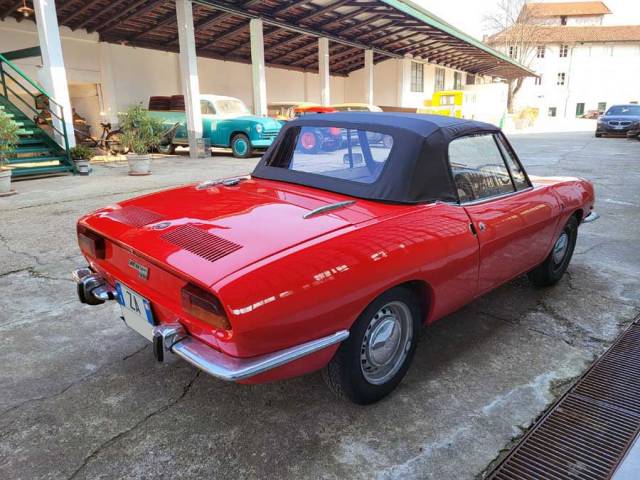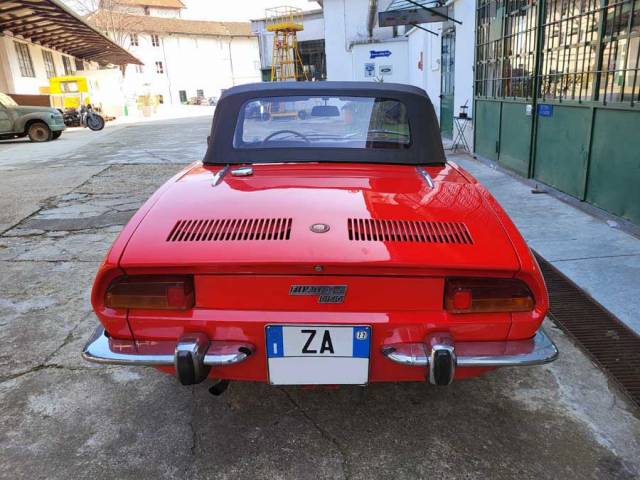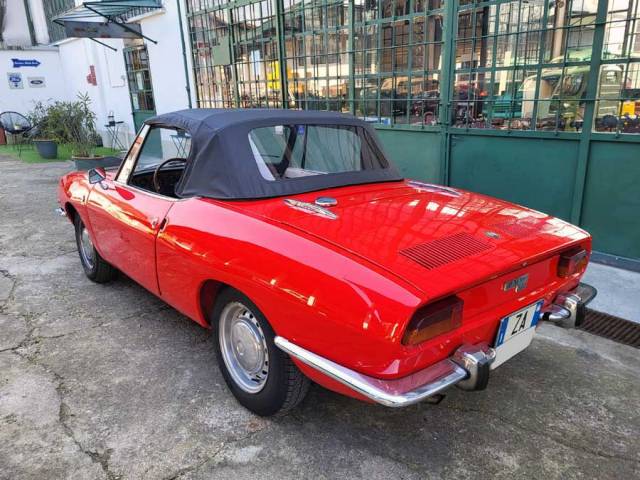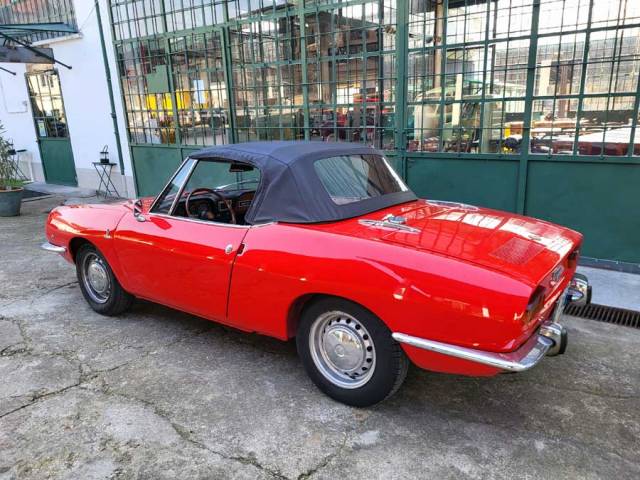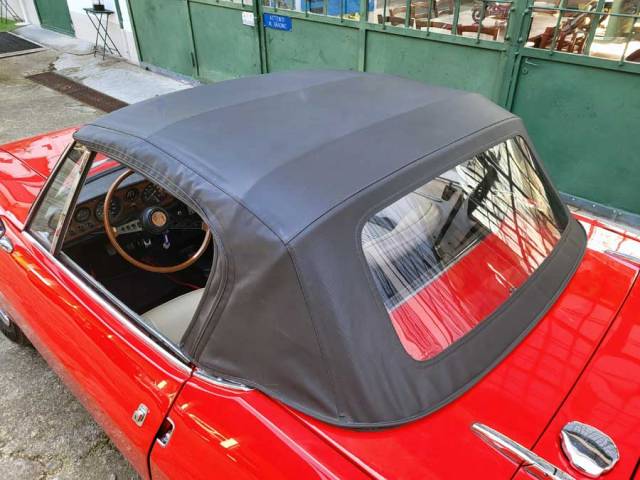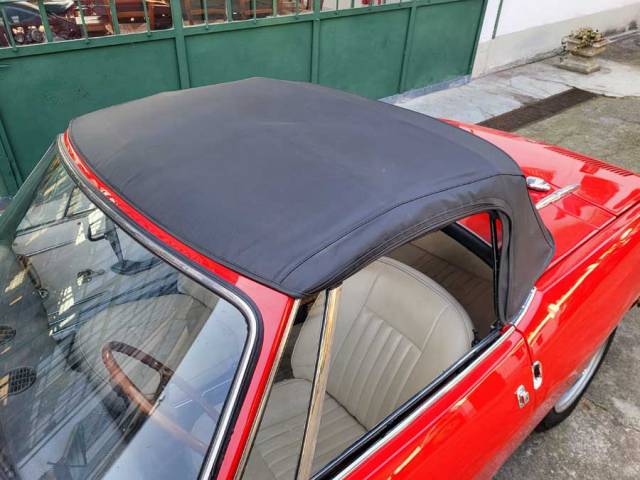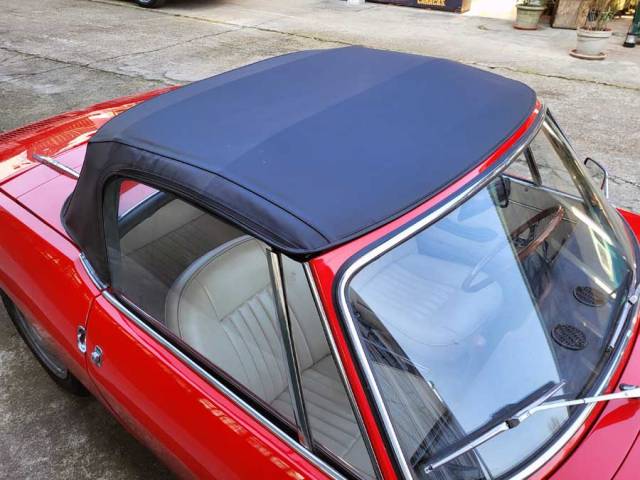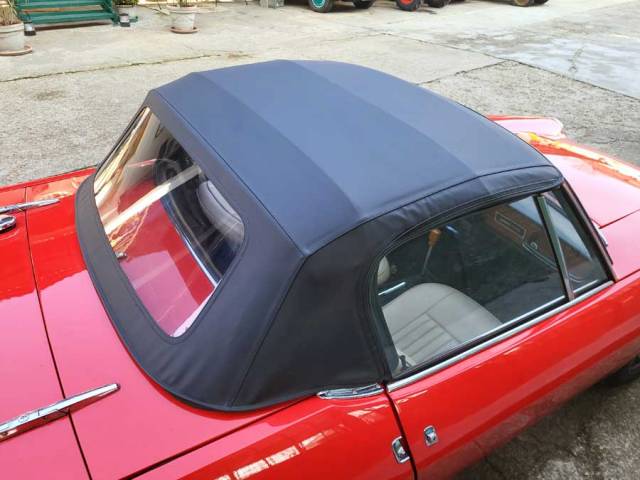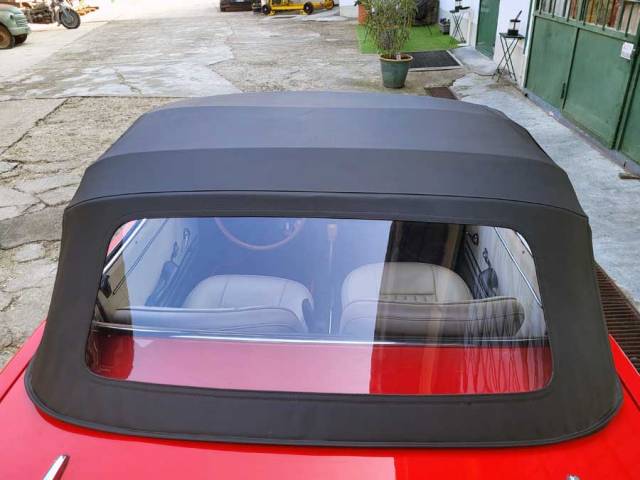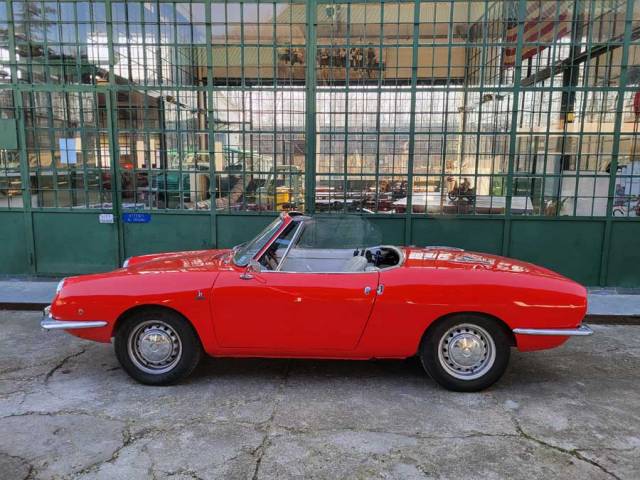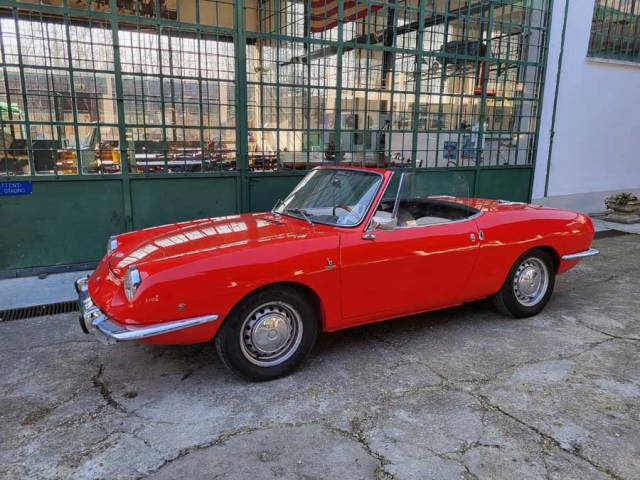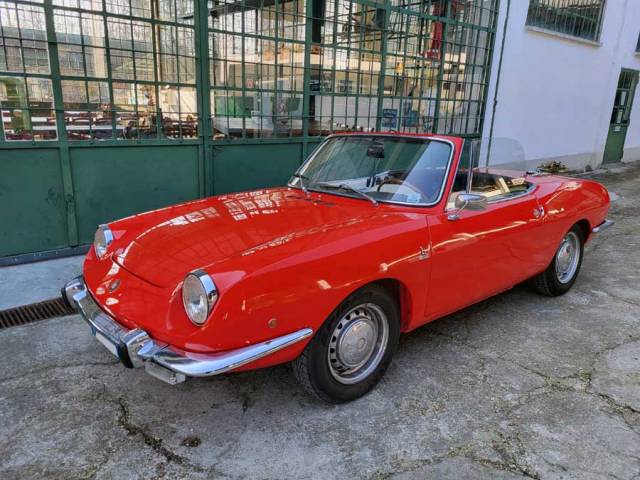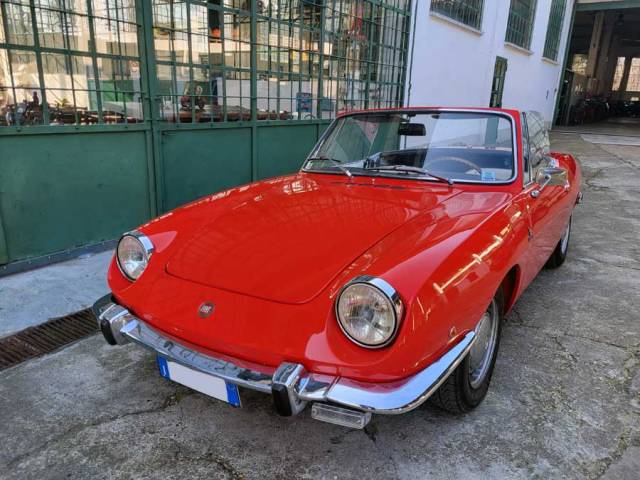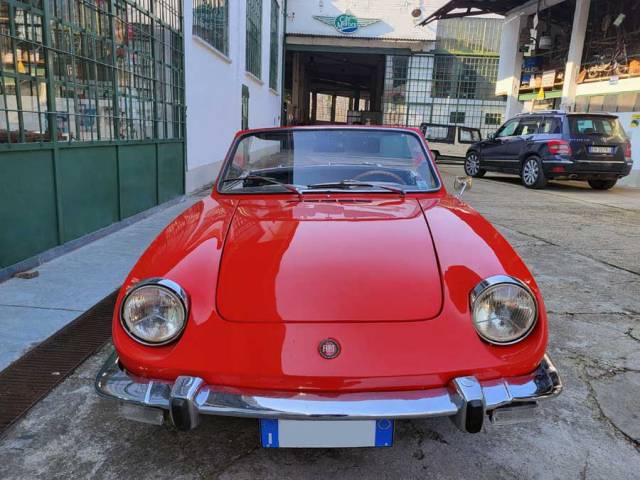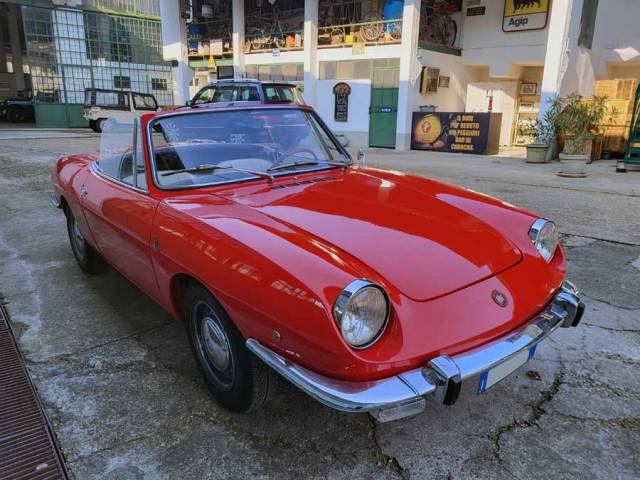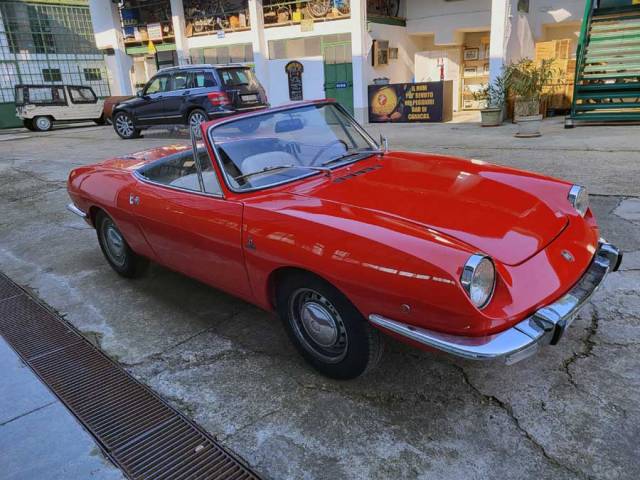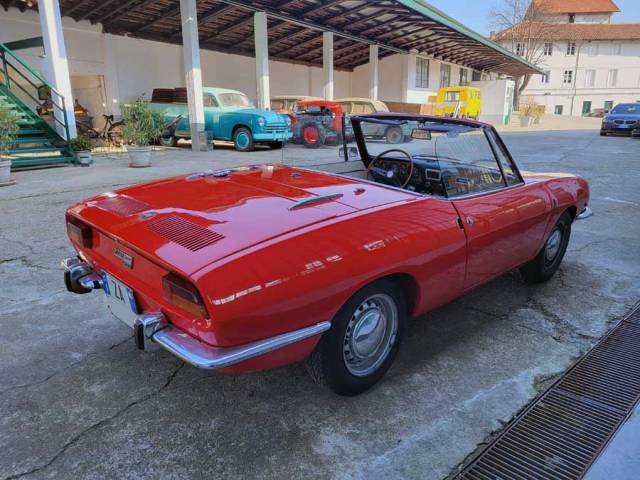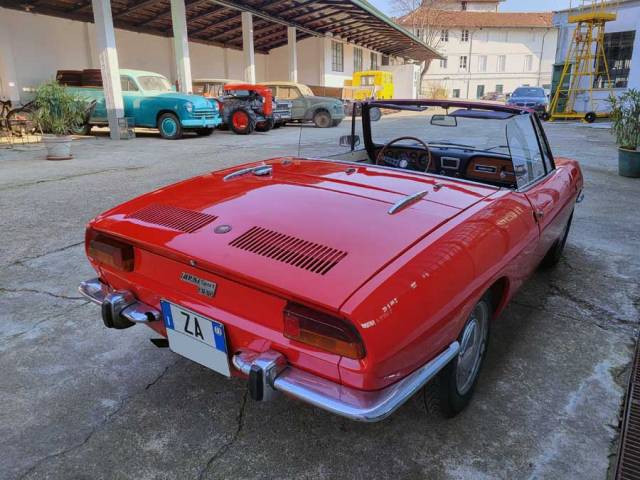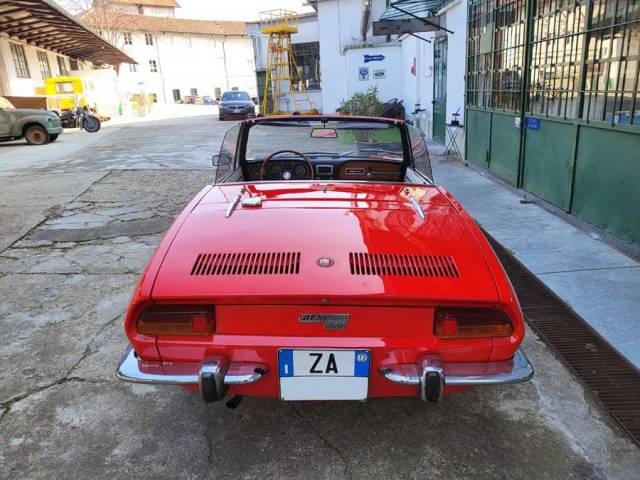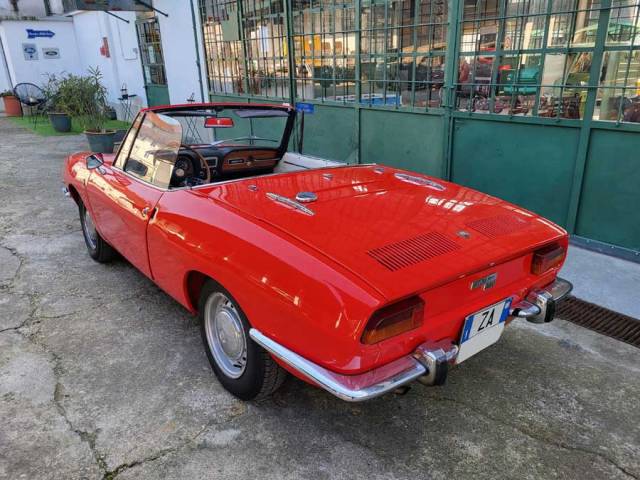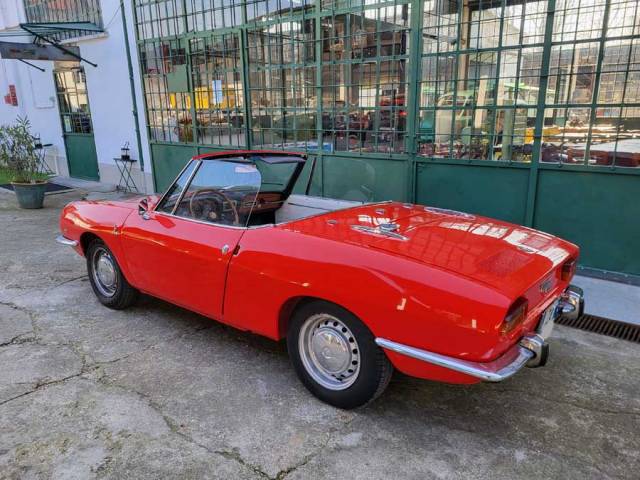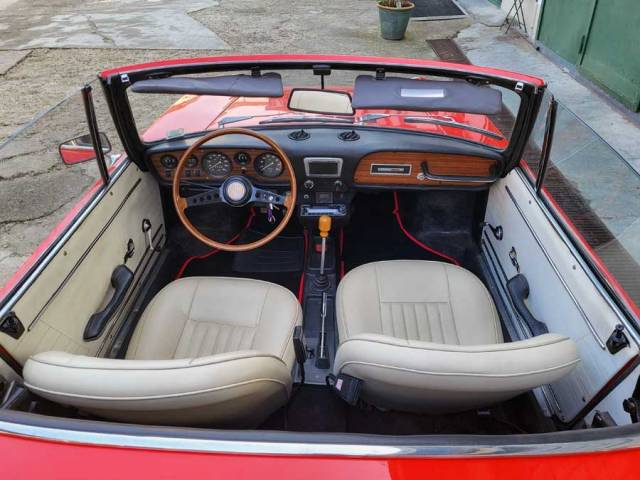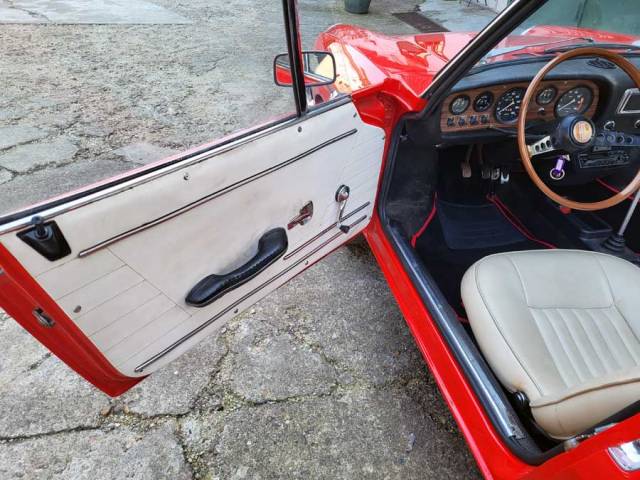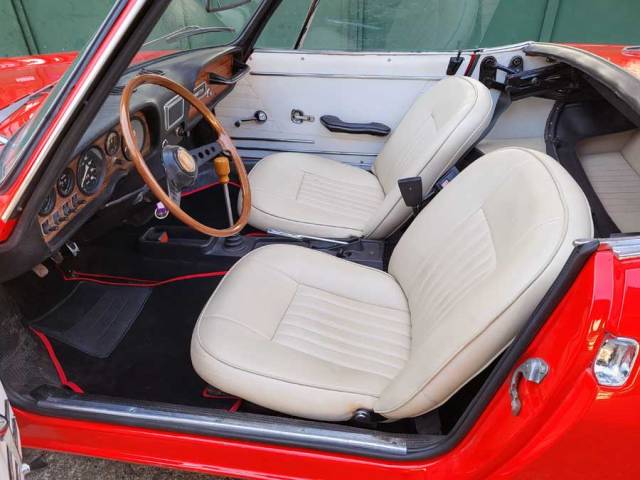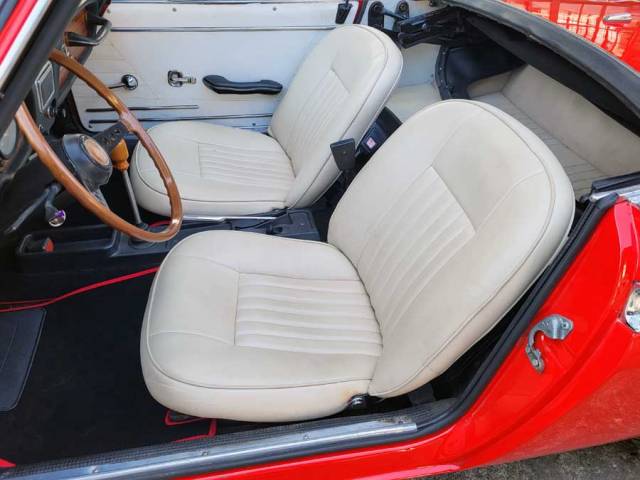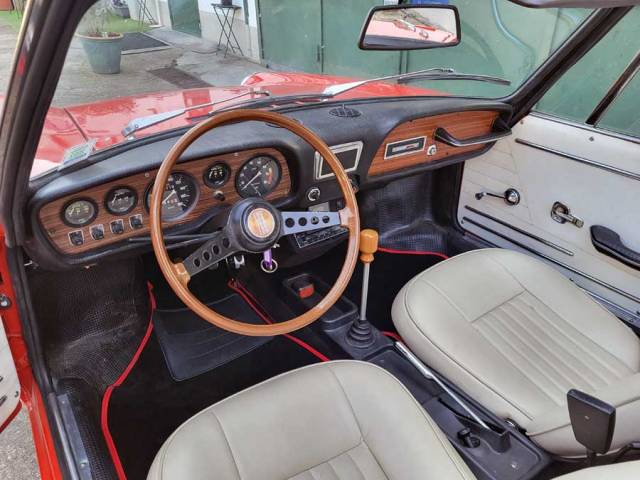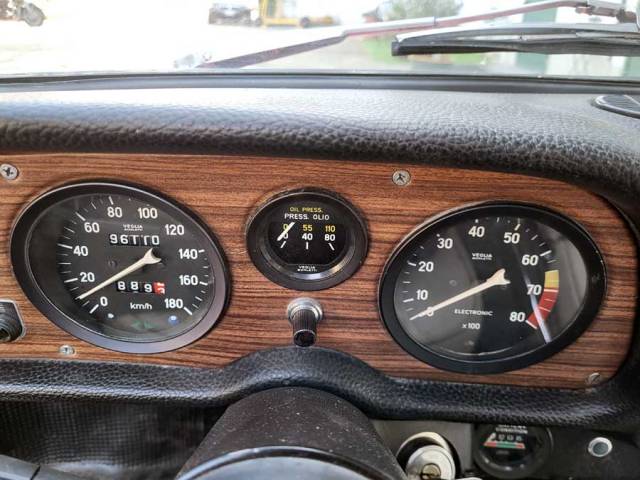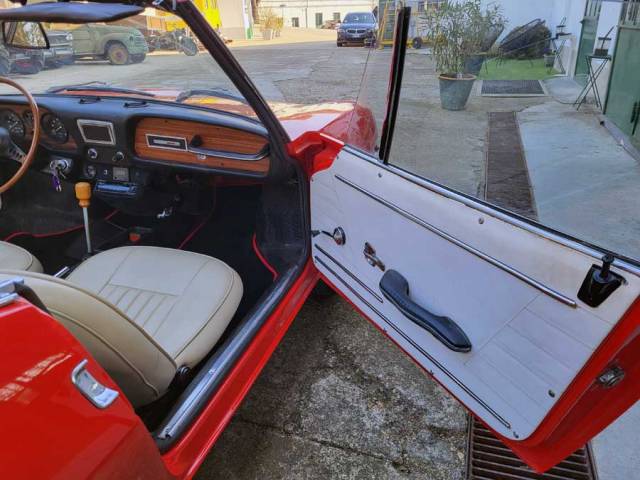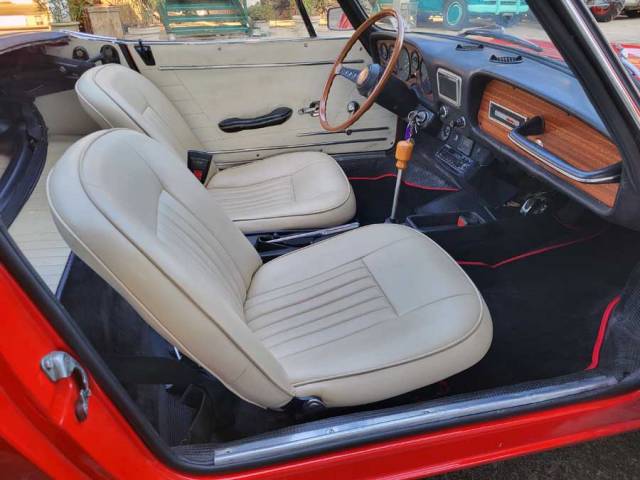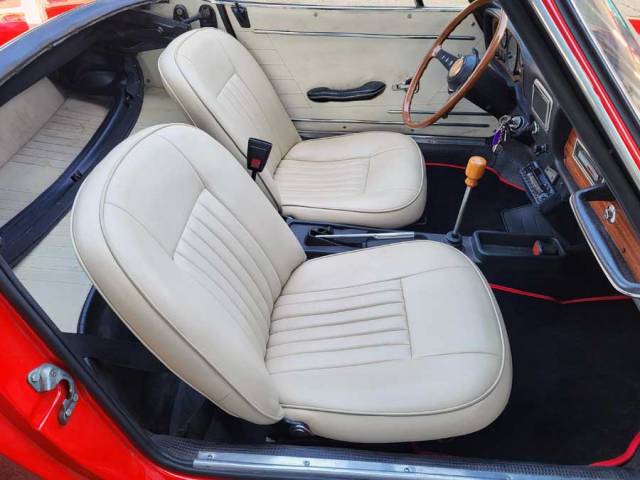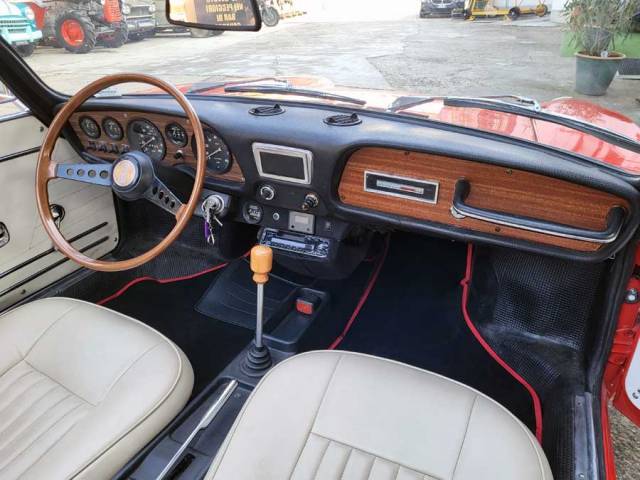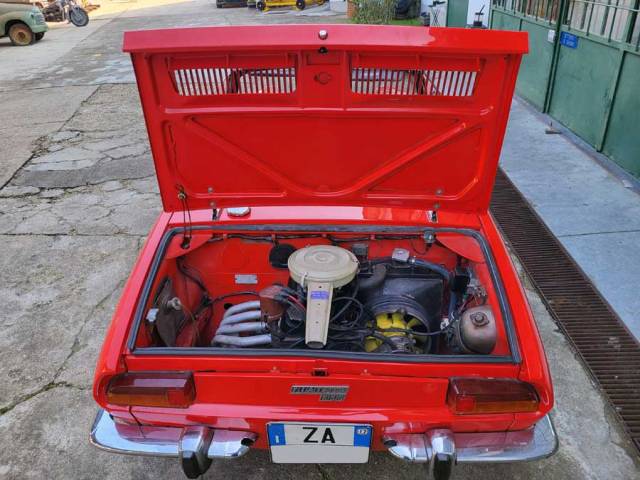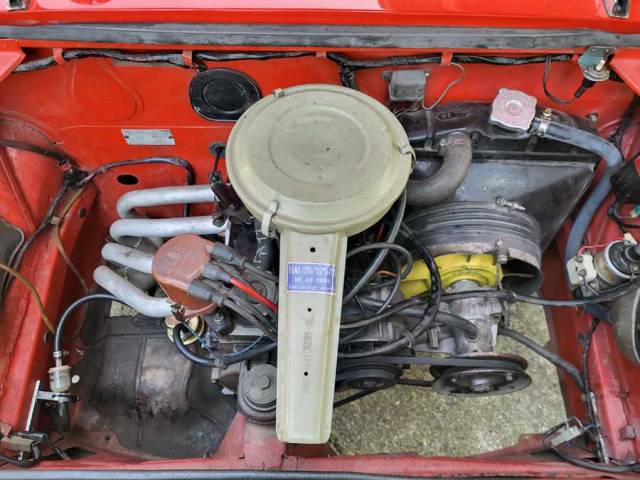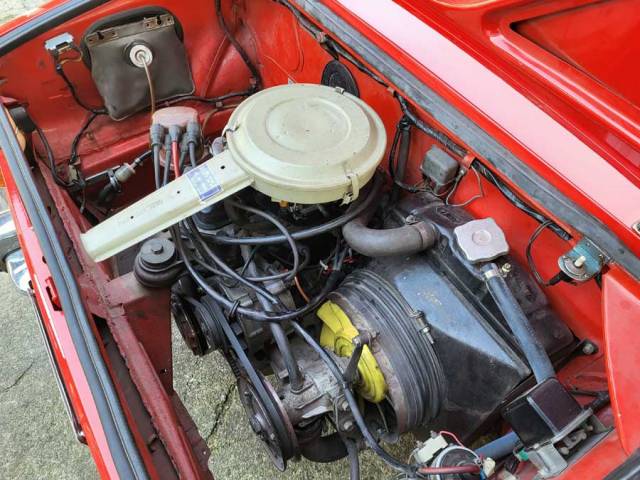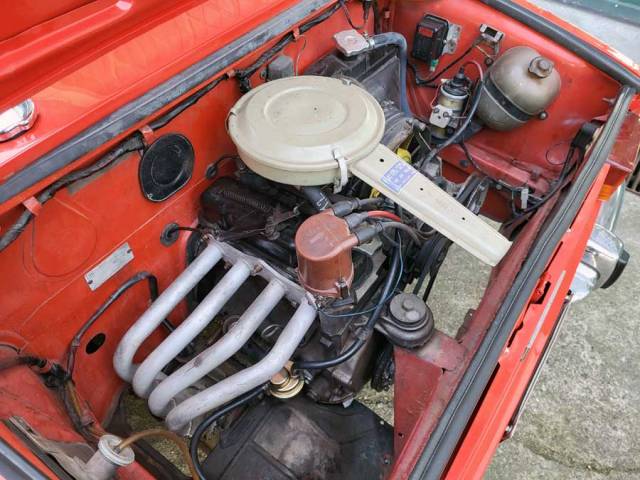 FIAT 850 Sport Spider – 1971
Dealer

away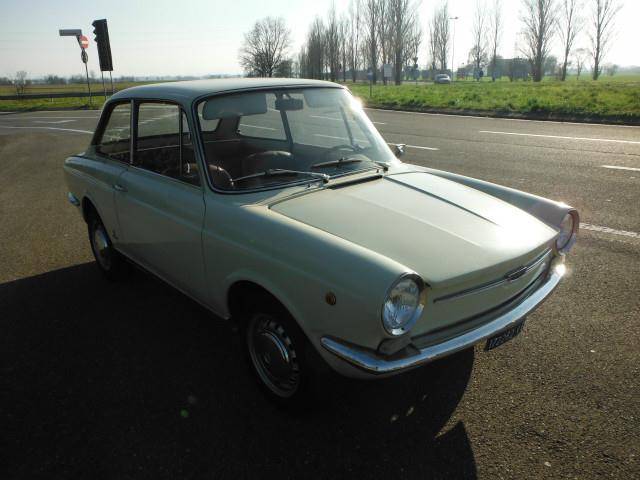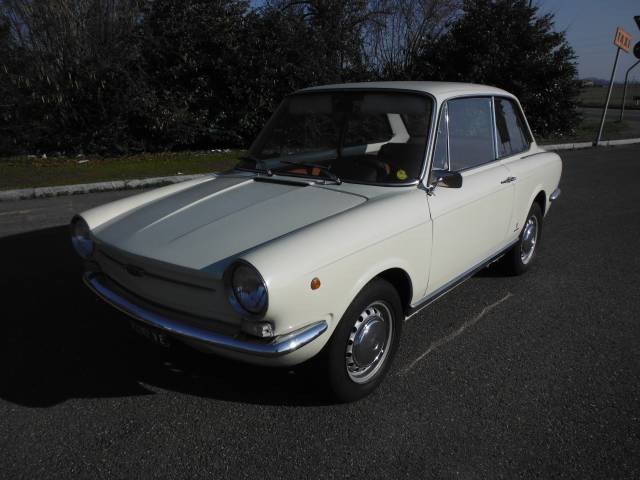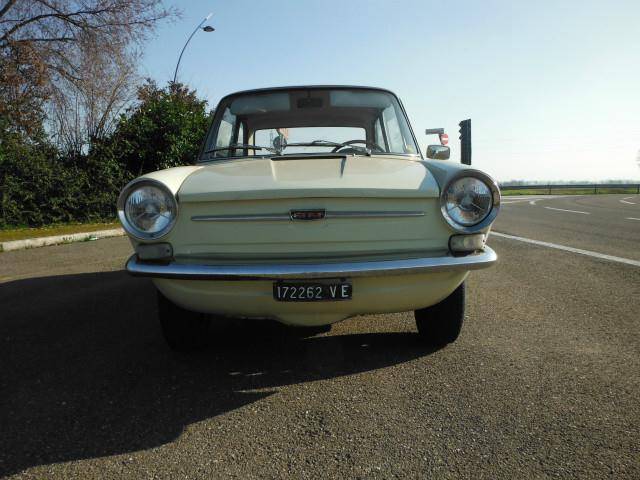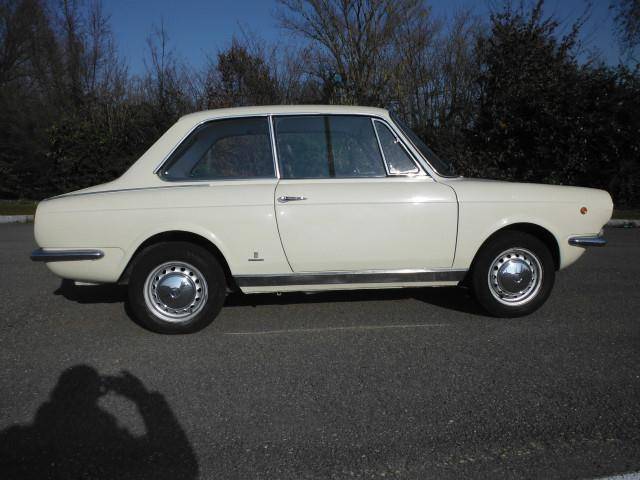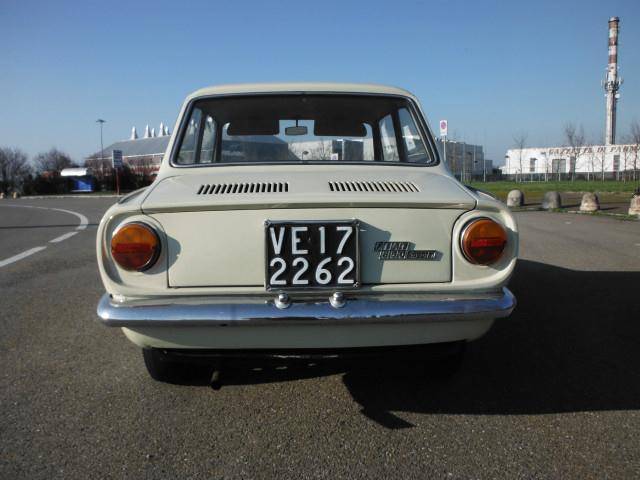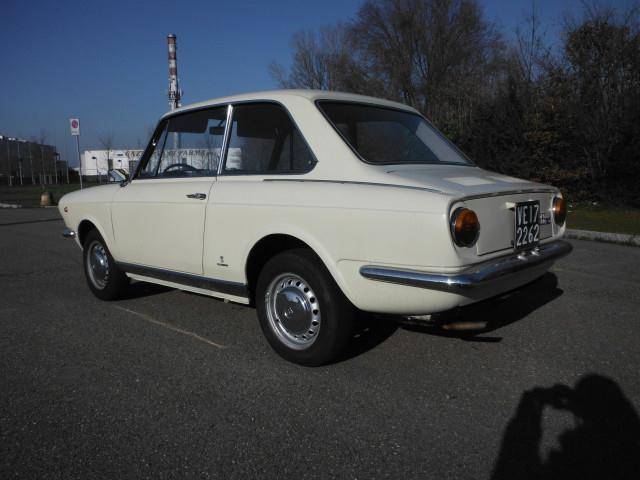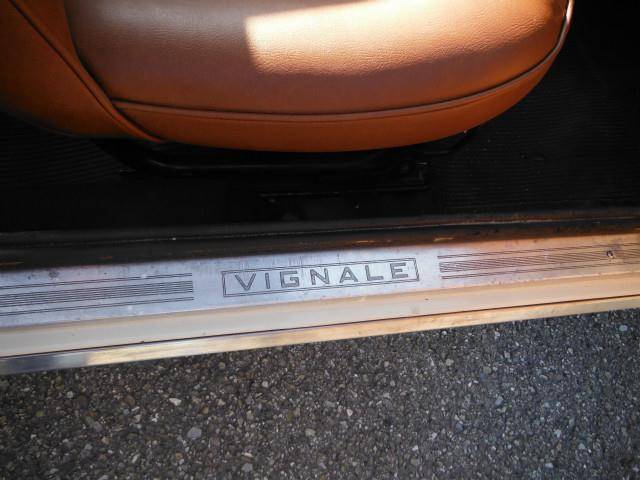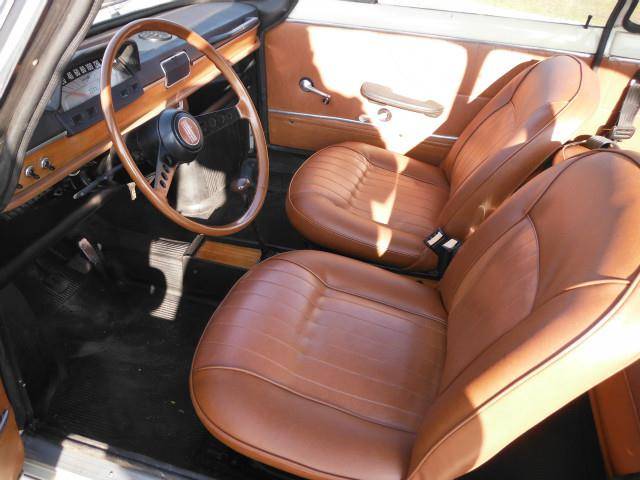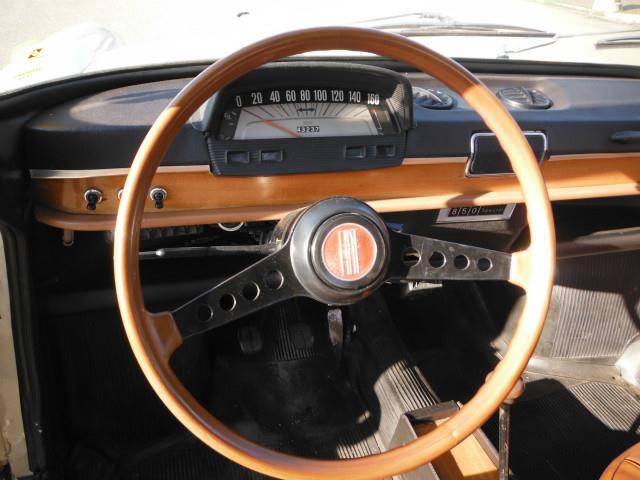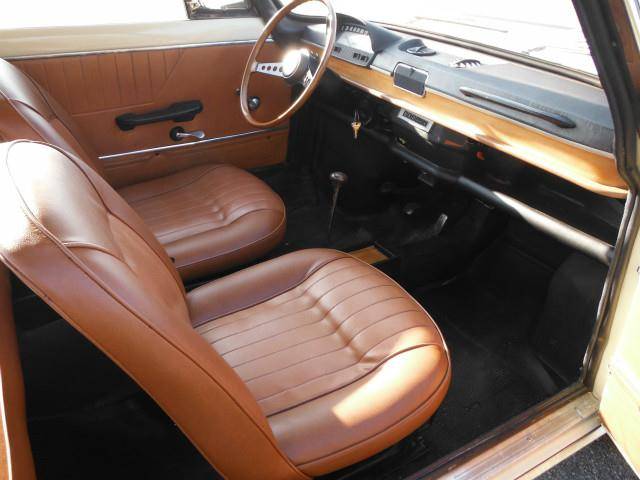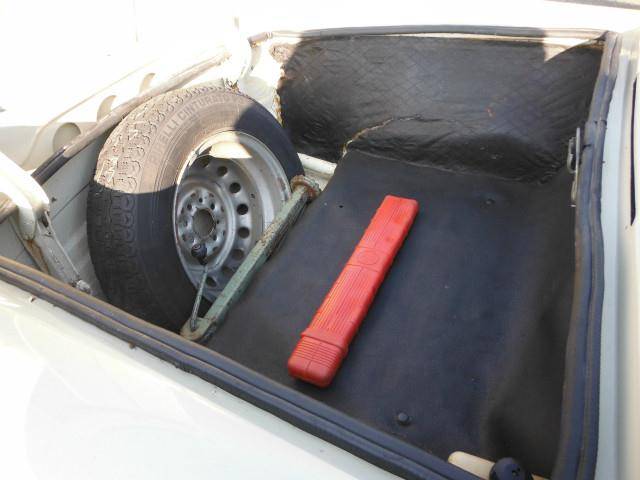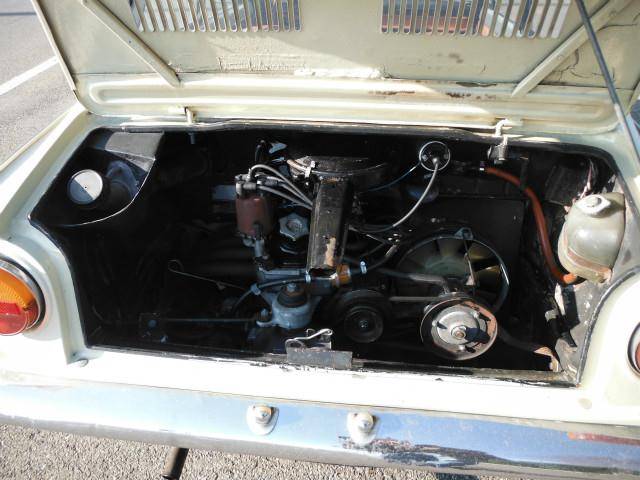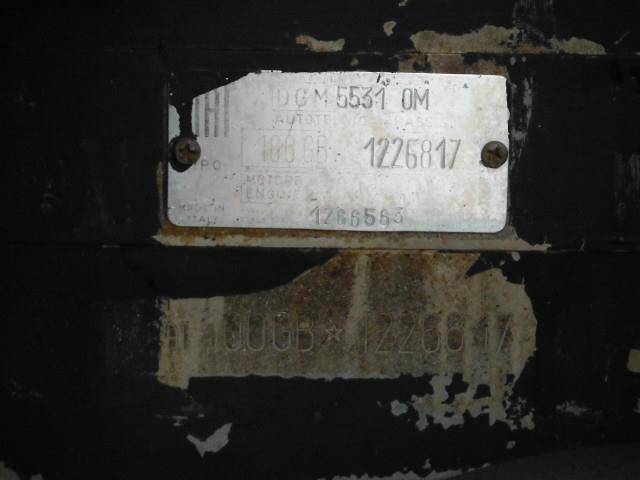 Fiat 850 Special VIGNALE - meccanica in ottime condizioni, interni bellissimi.
Dealer

away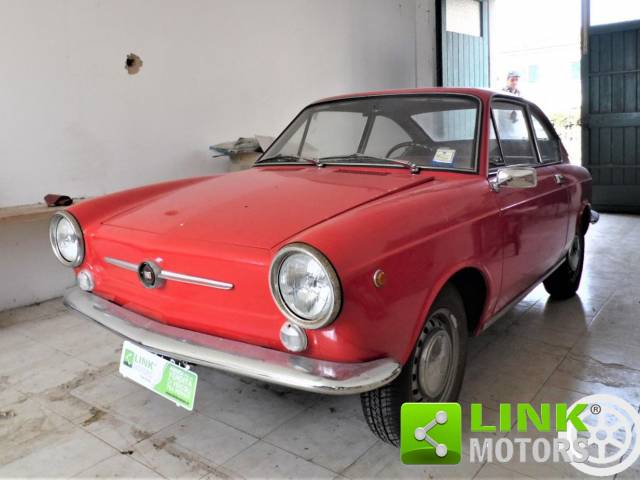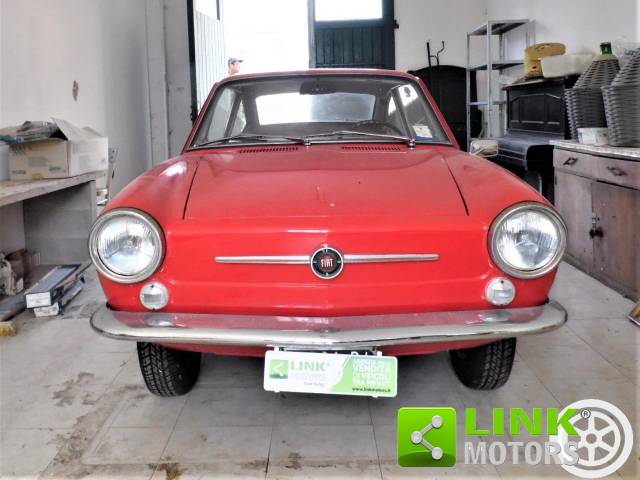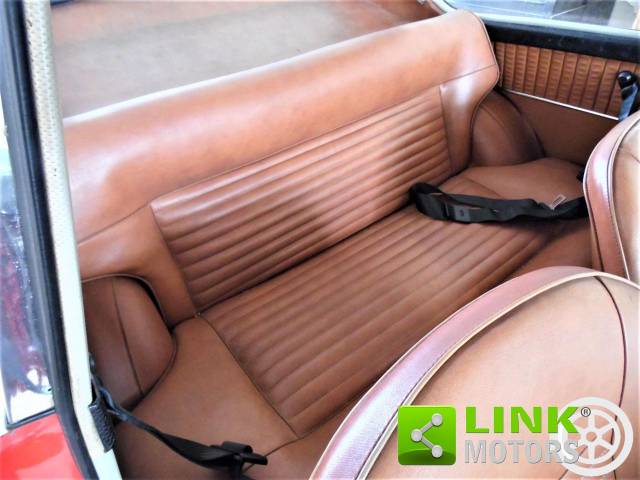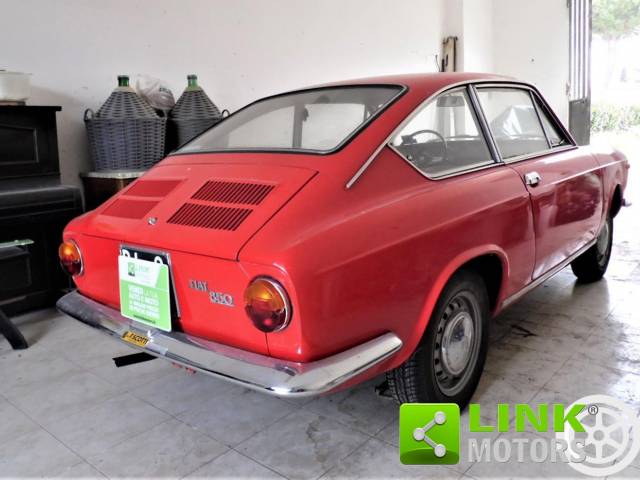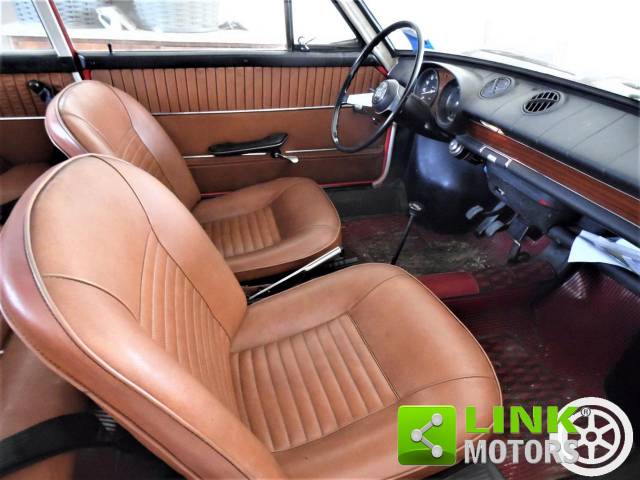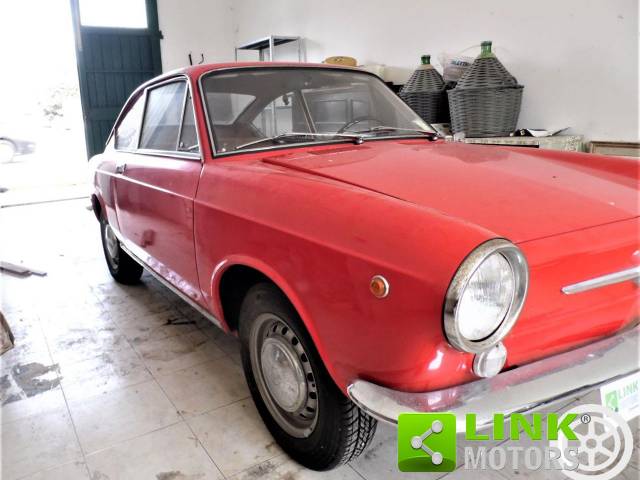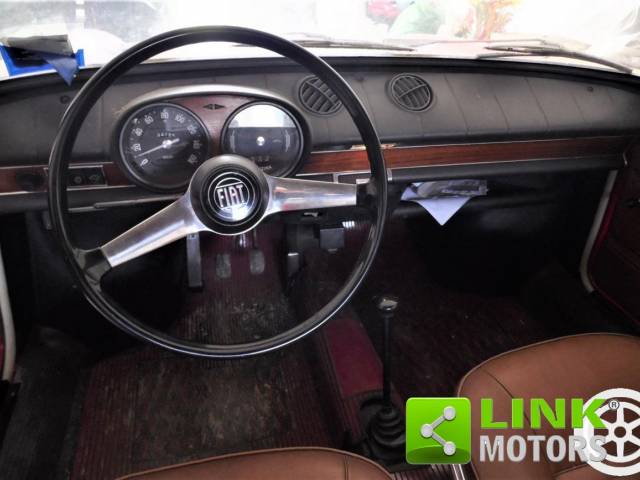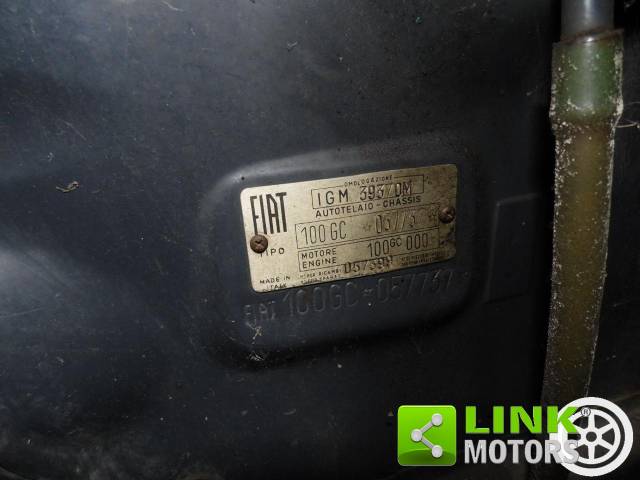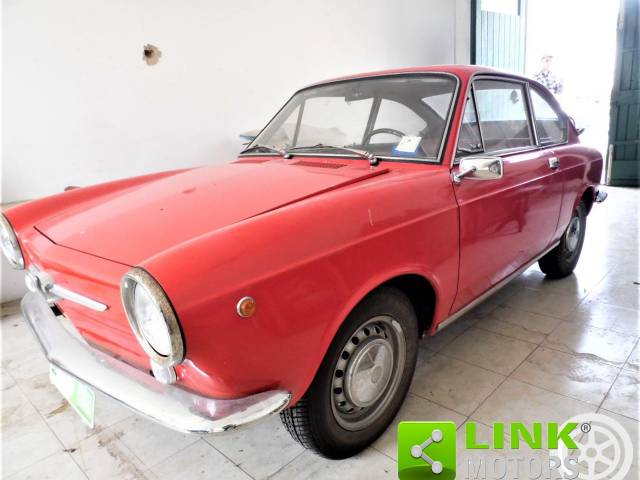 FIAT 850 Coupè
Dealer

away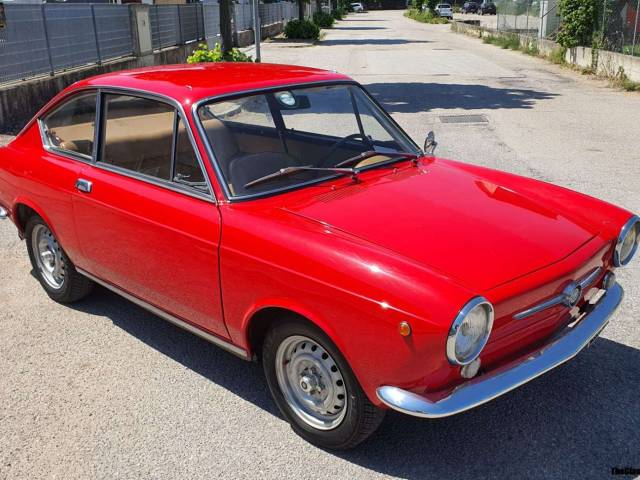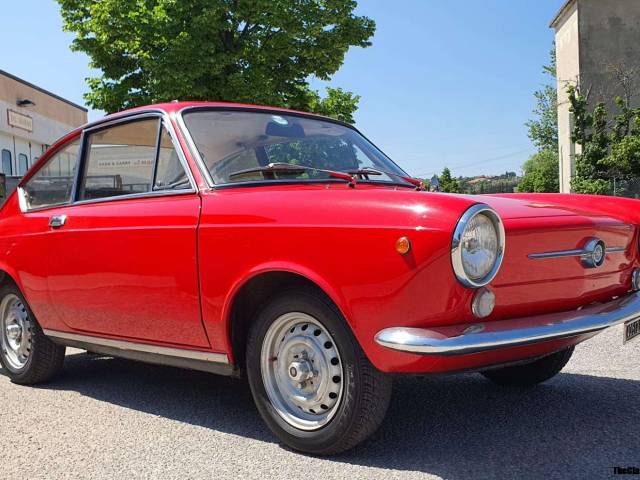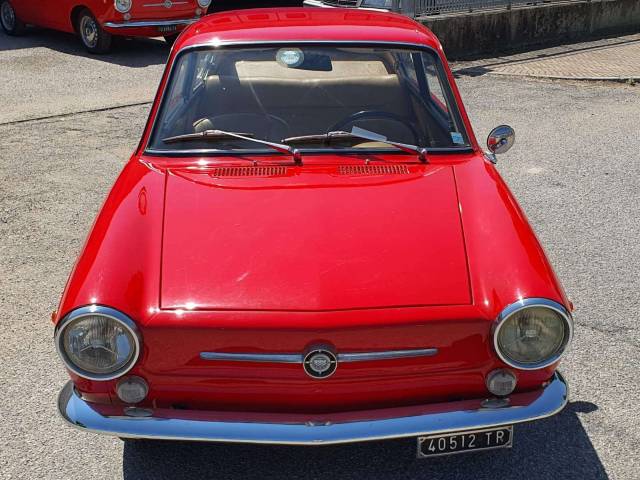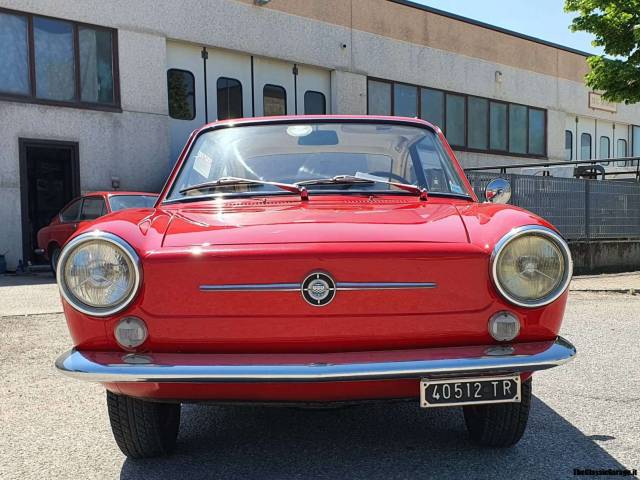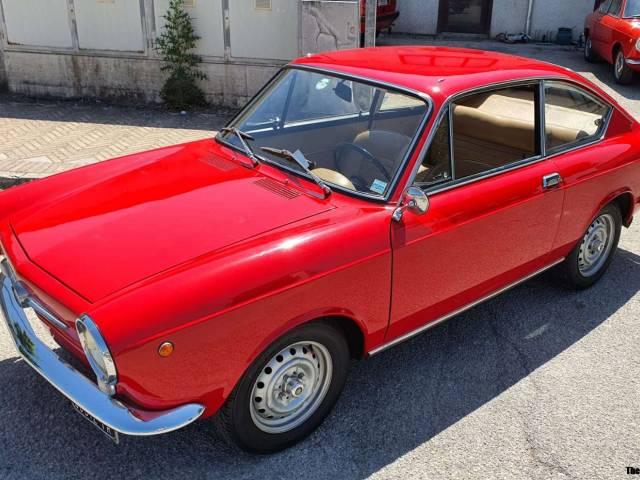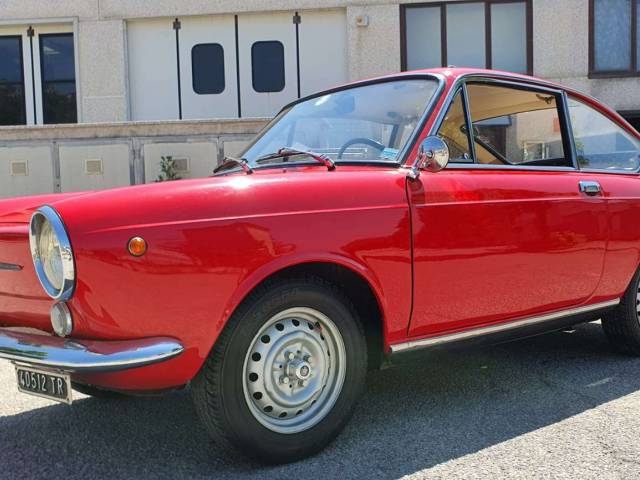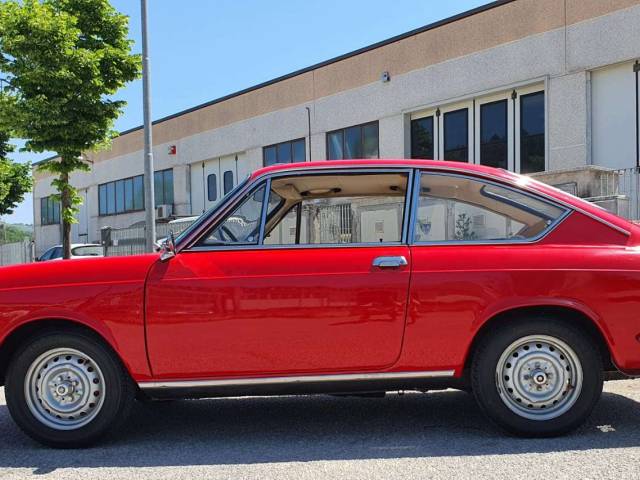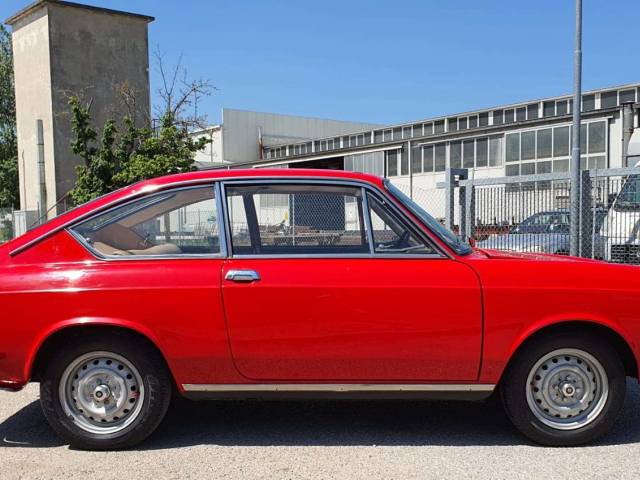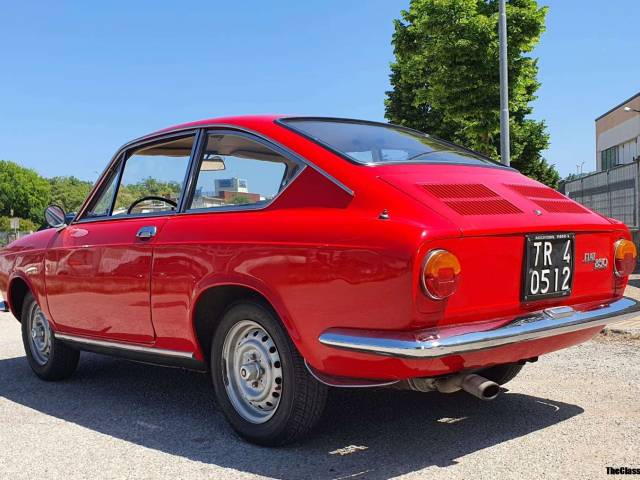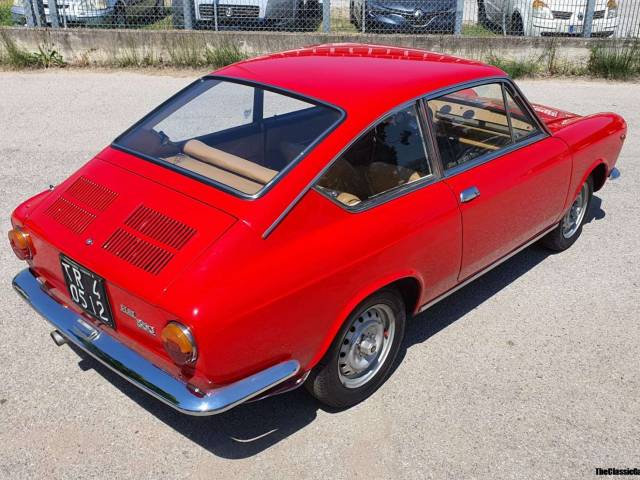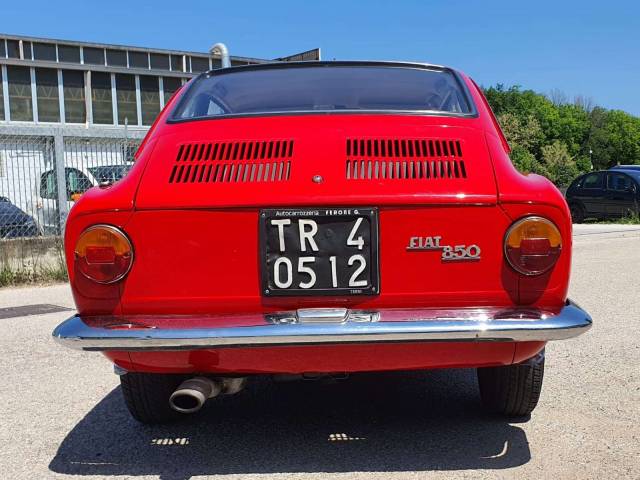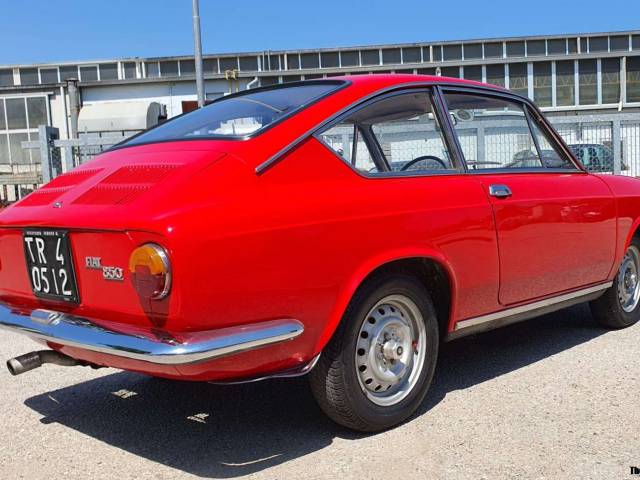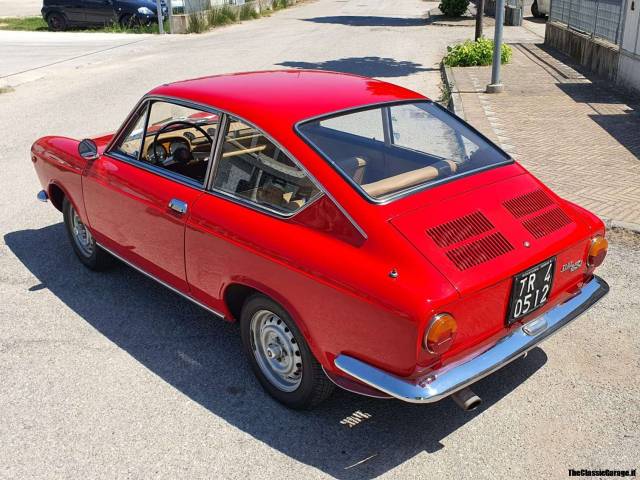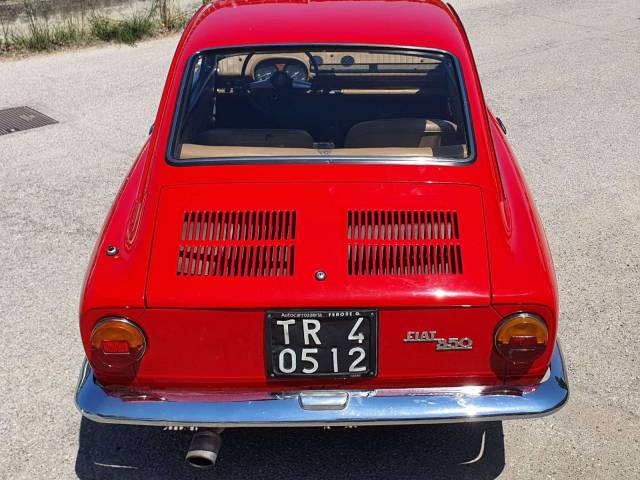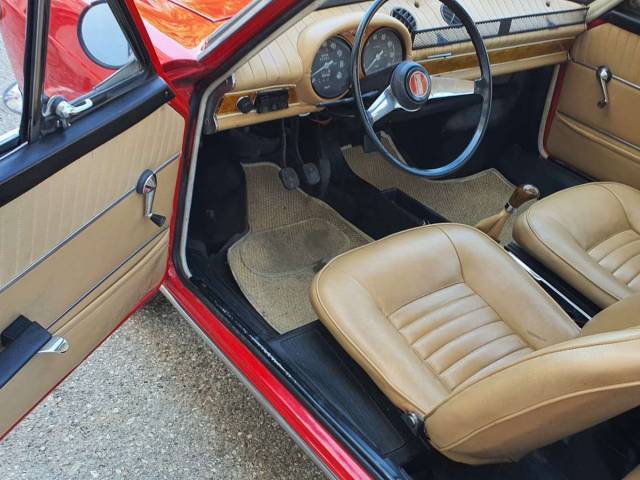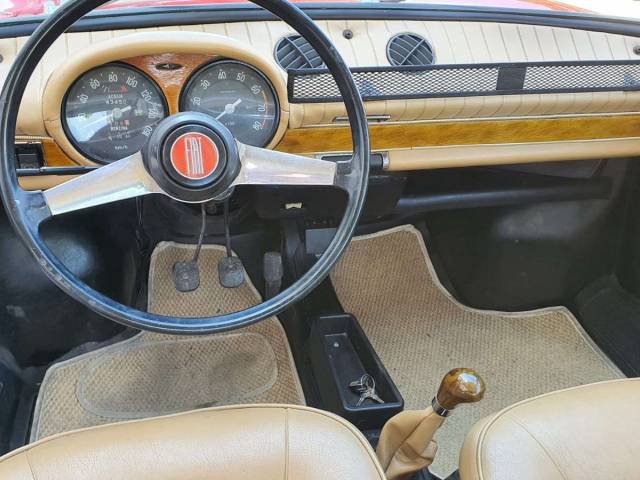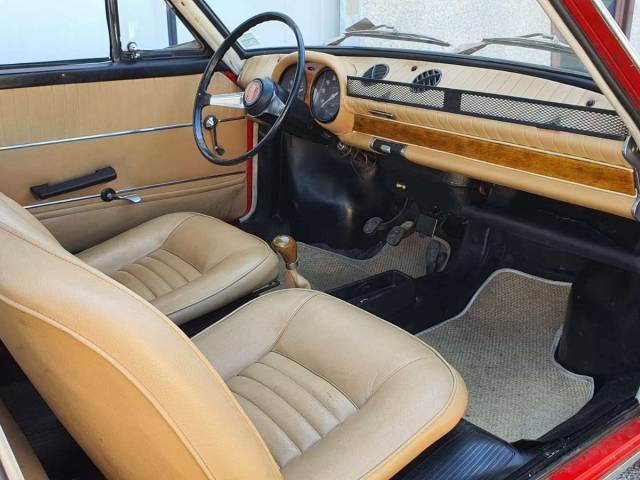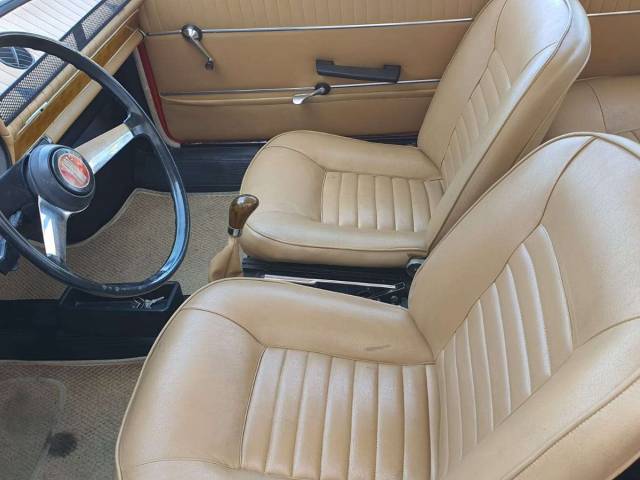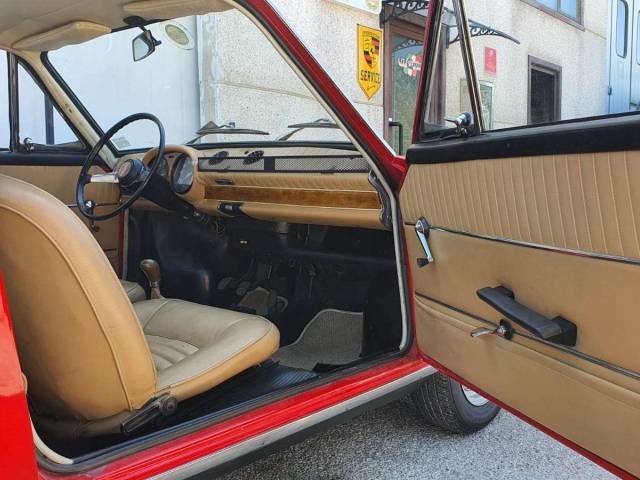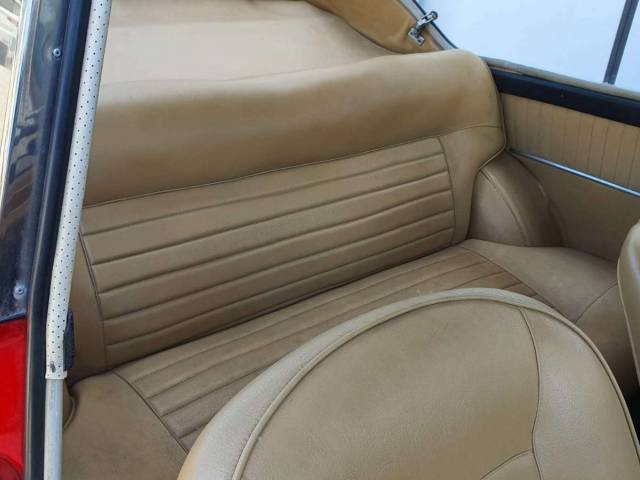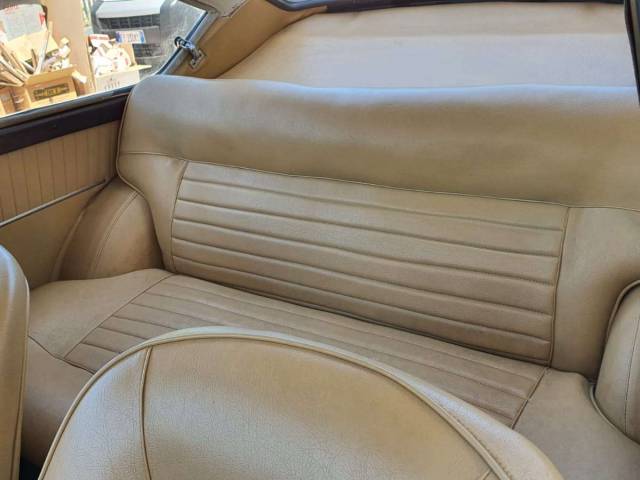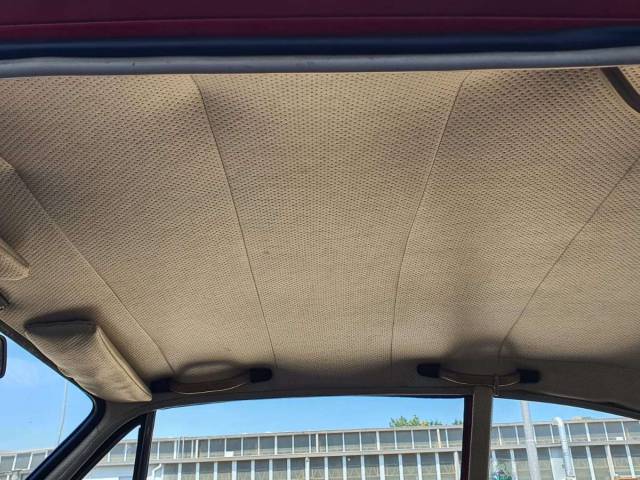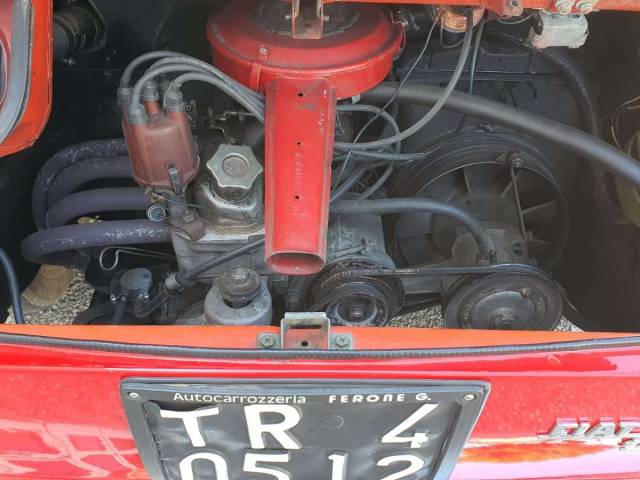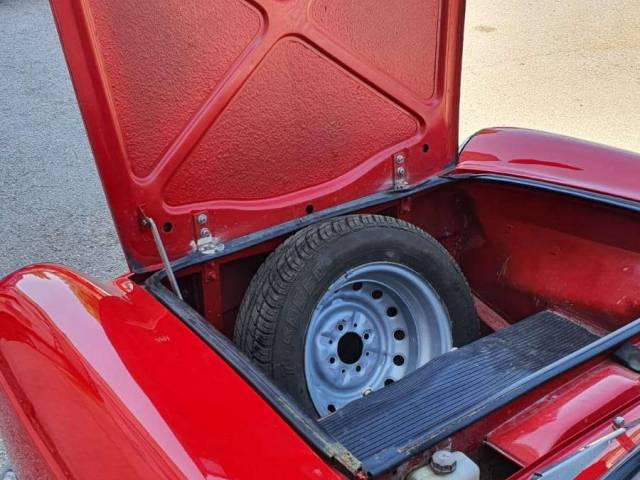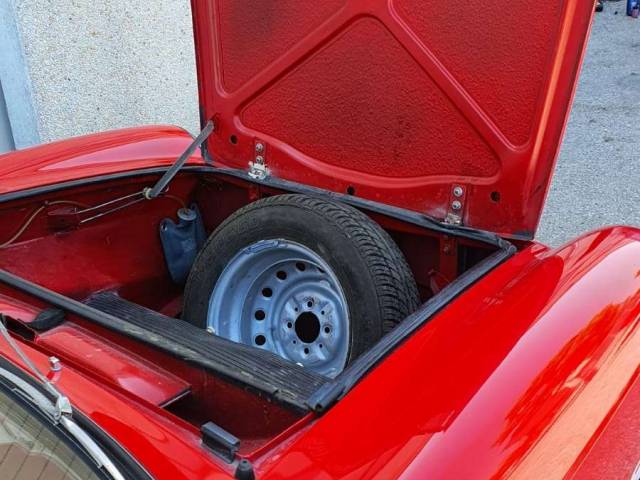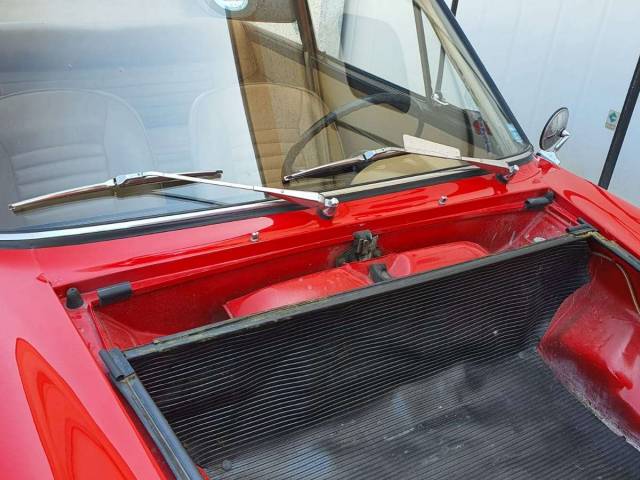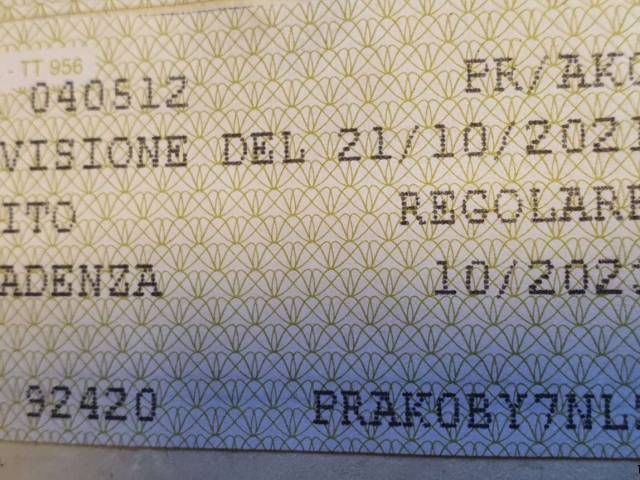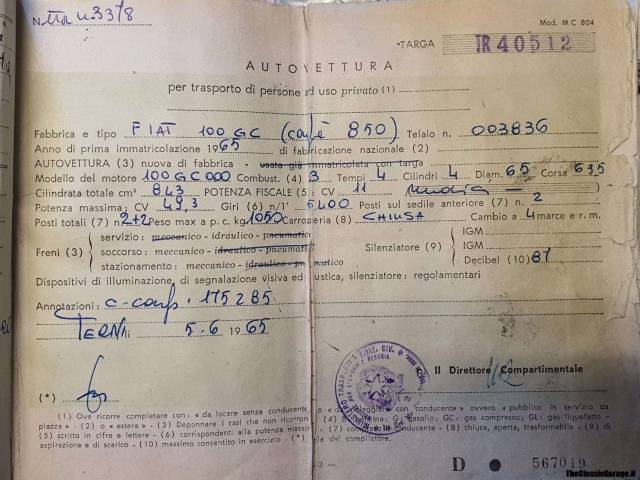 Iscritta Asi
Dealer

away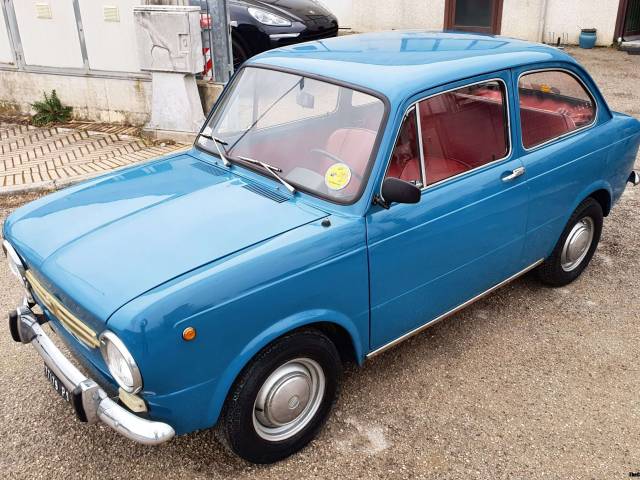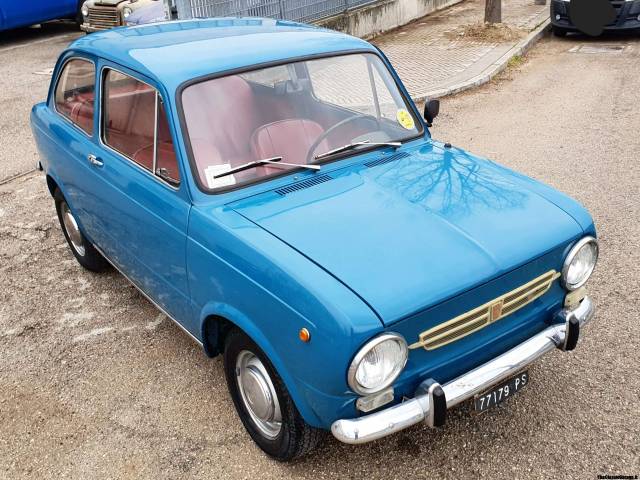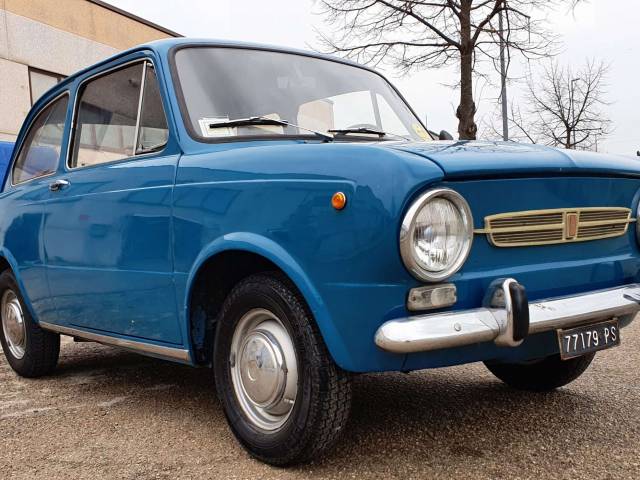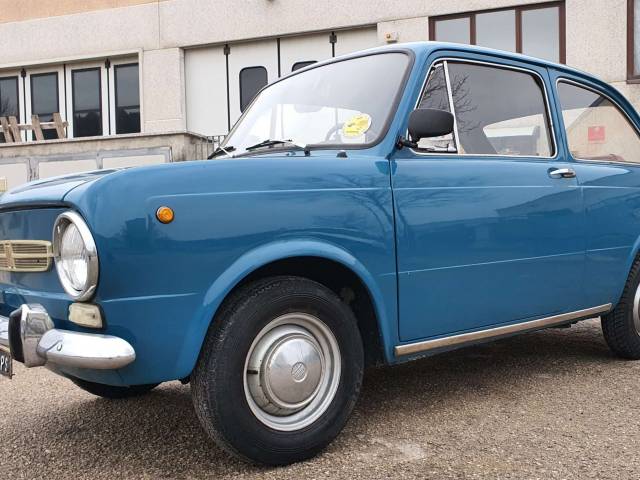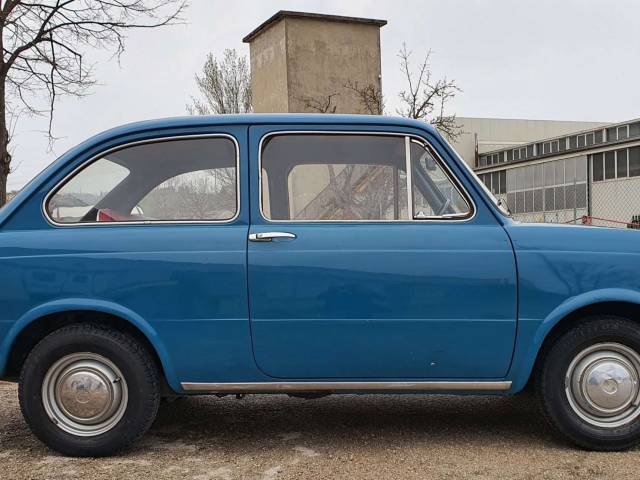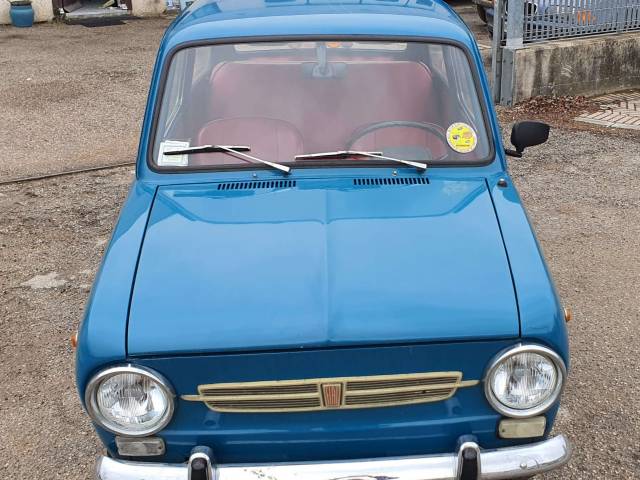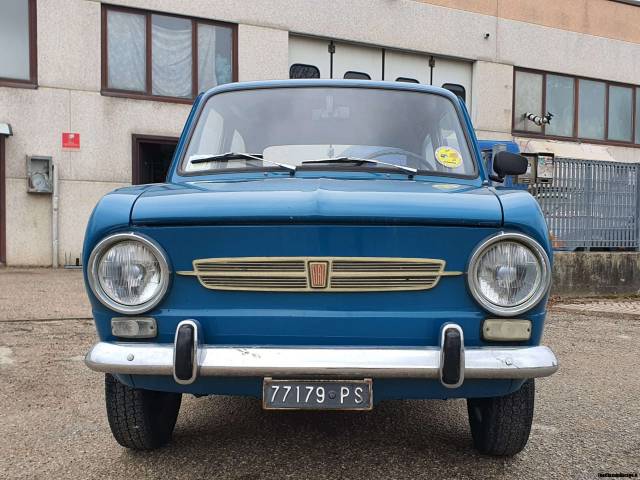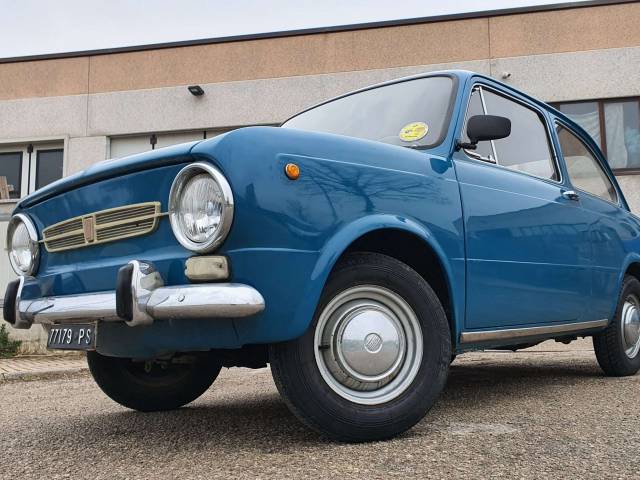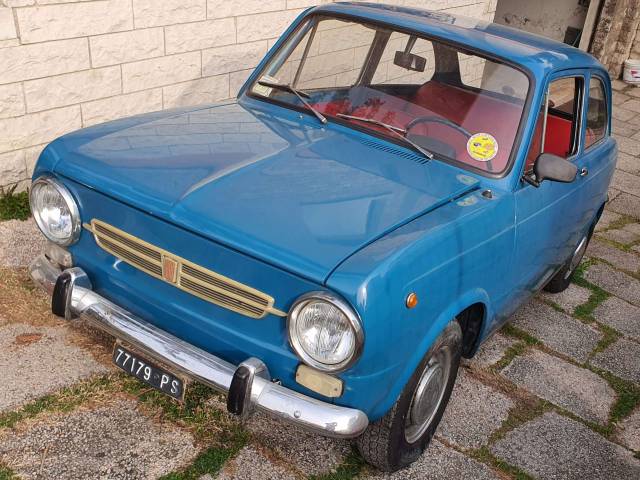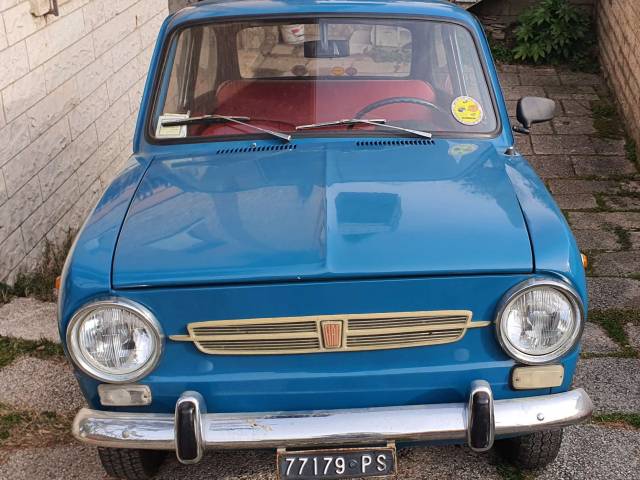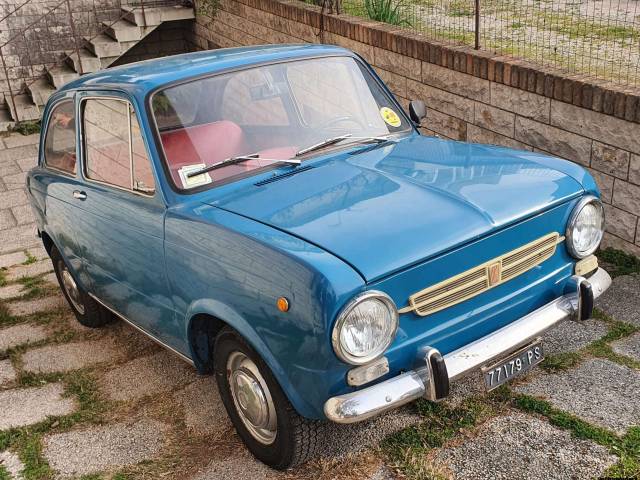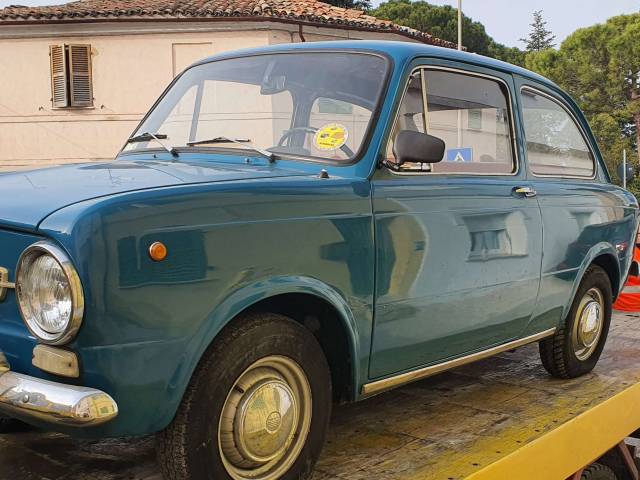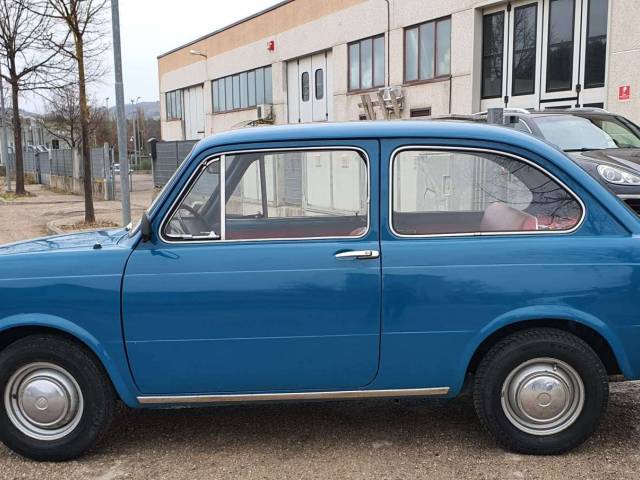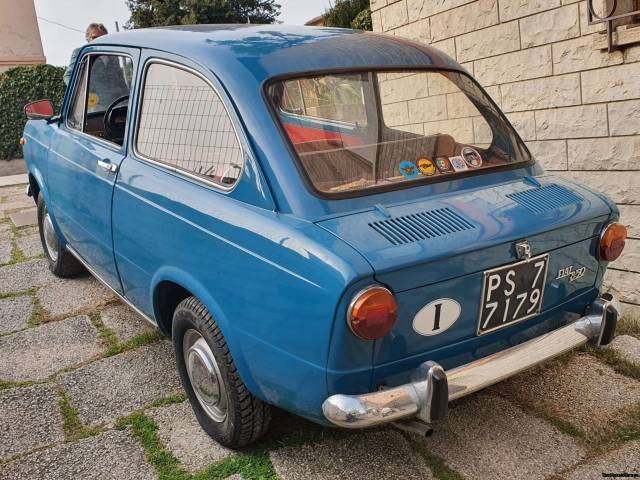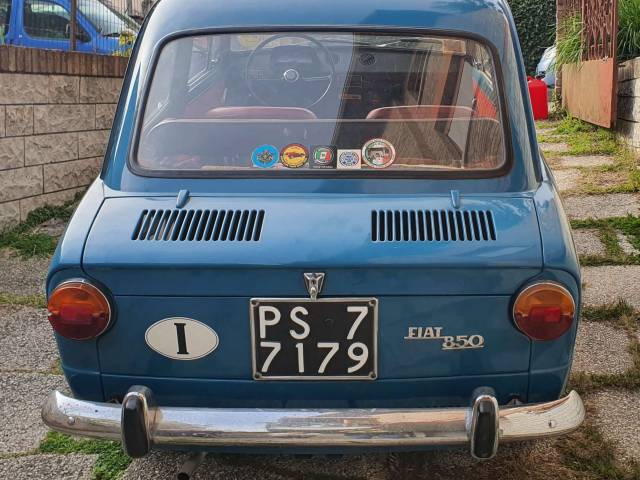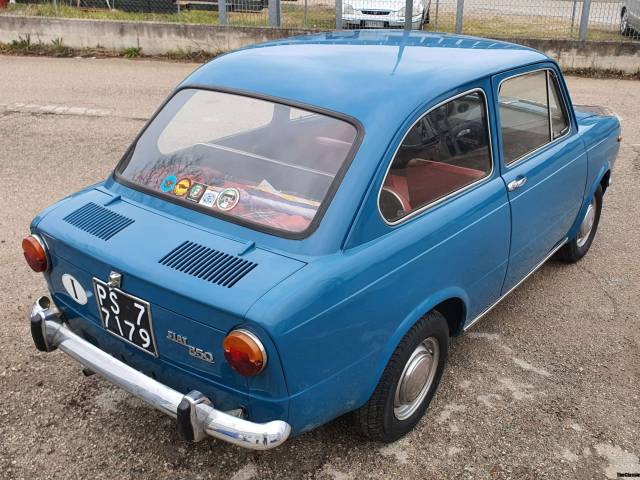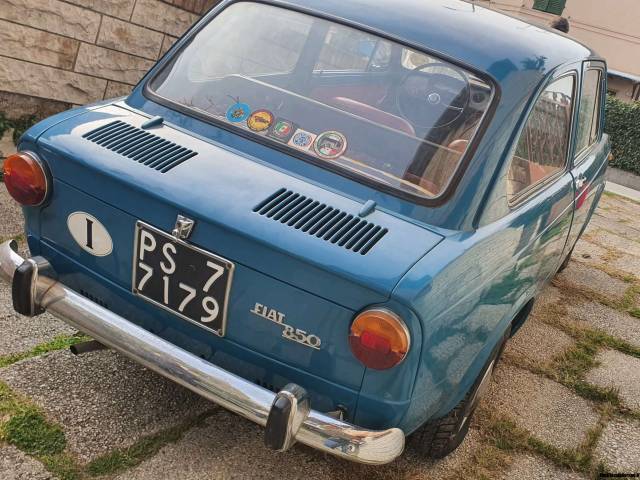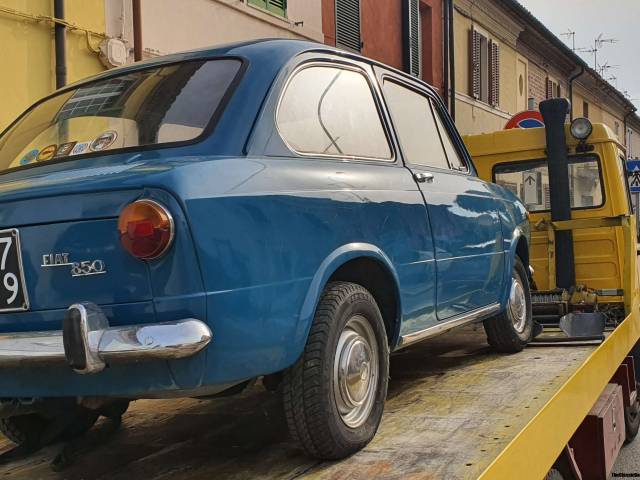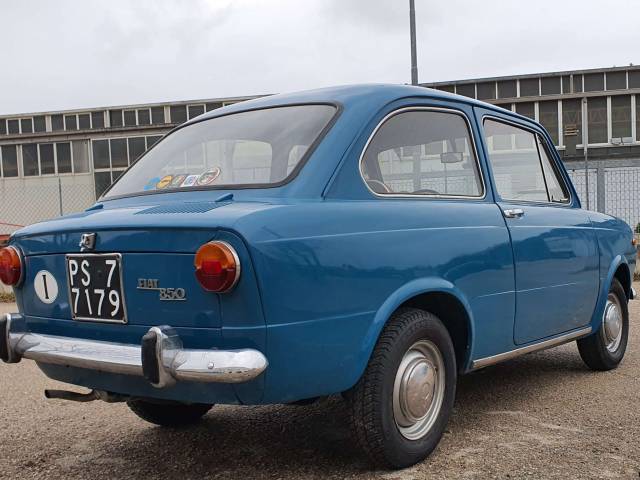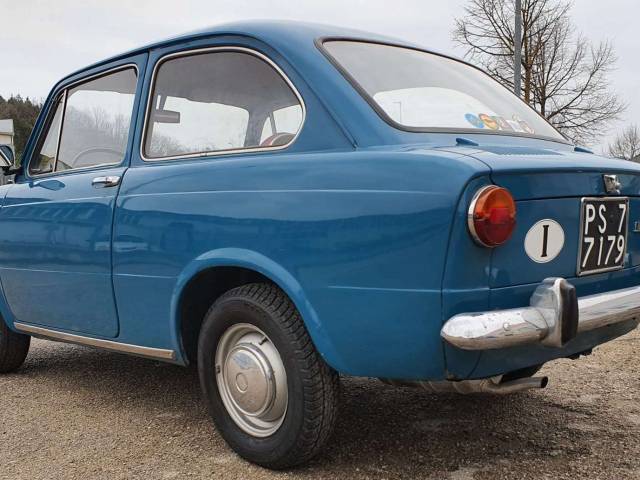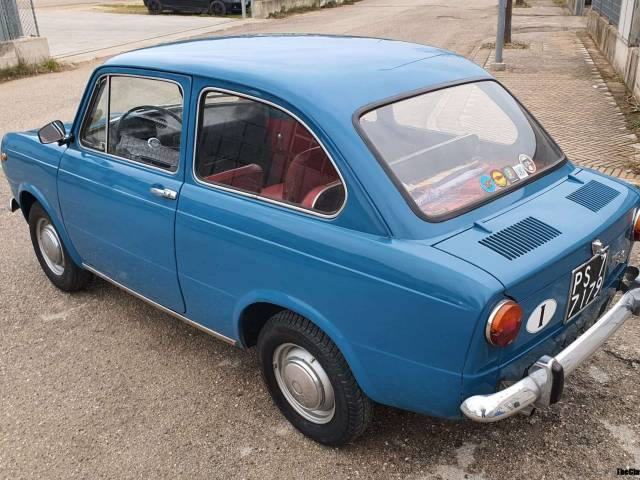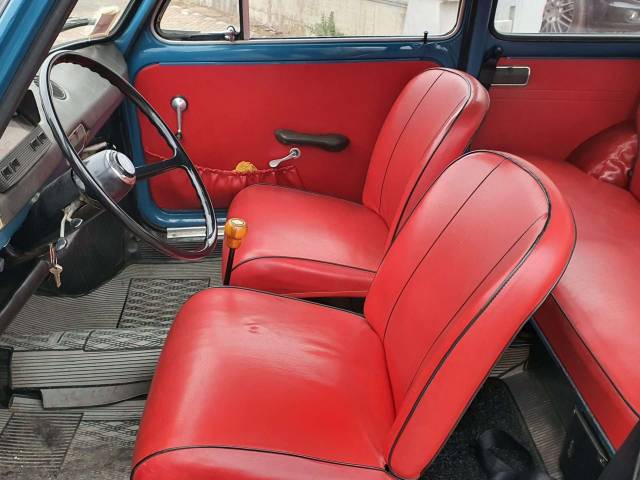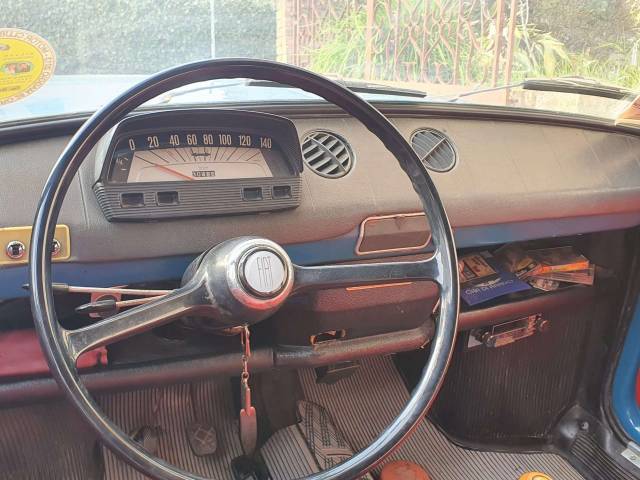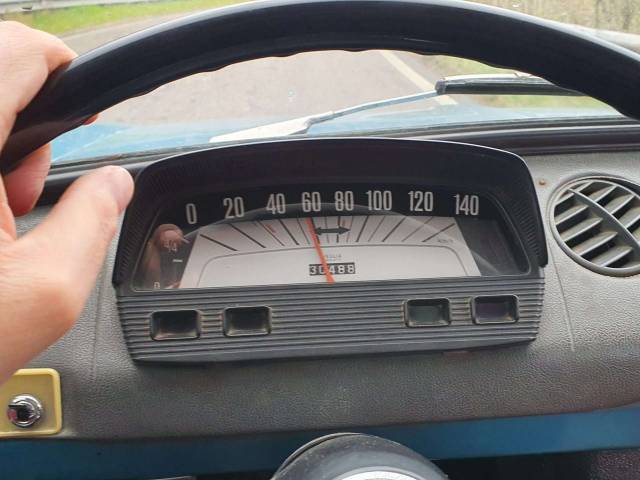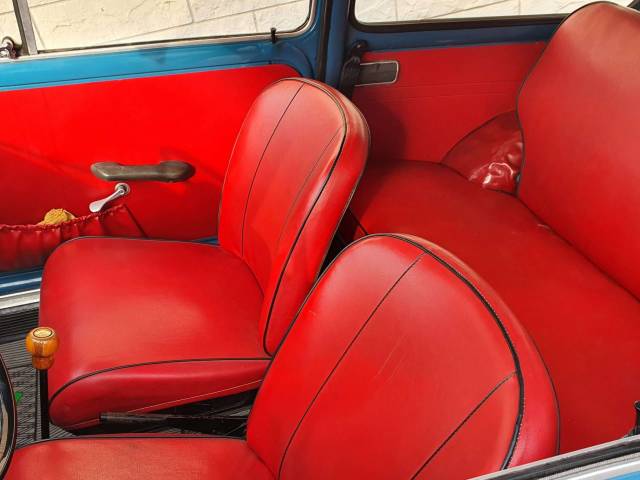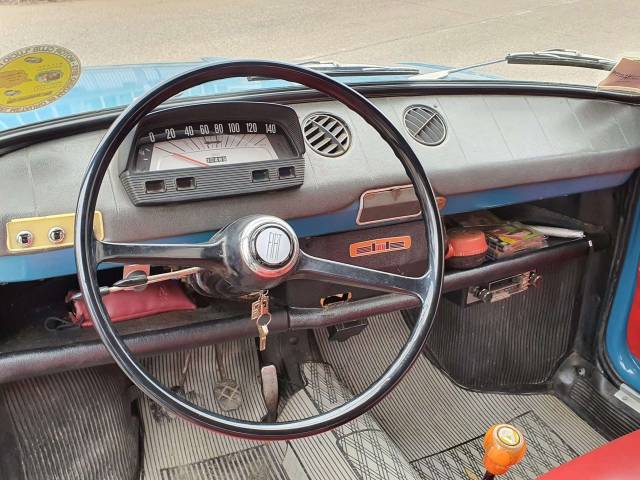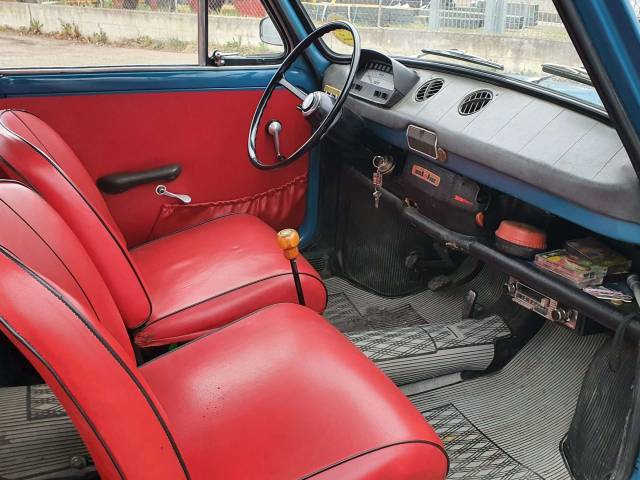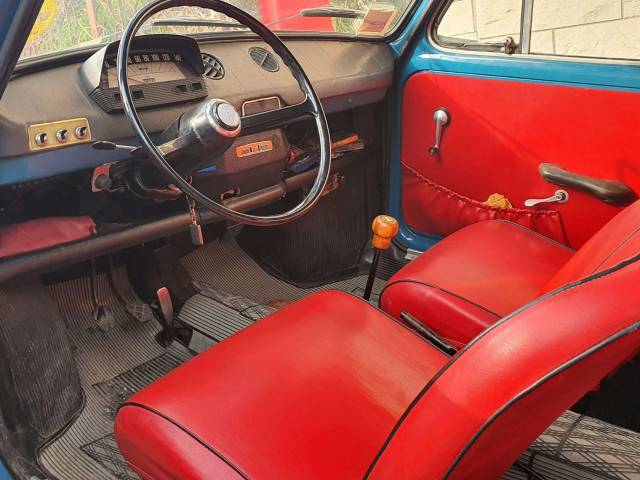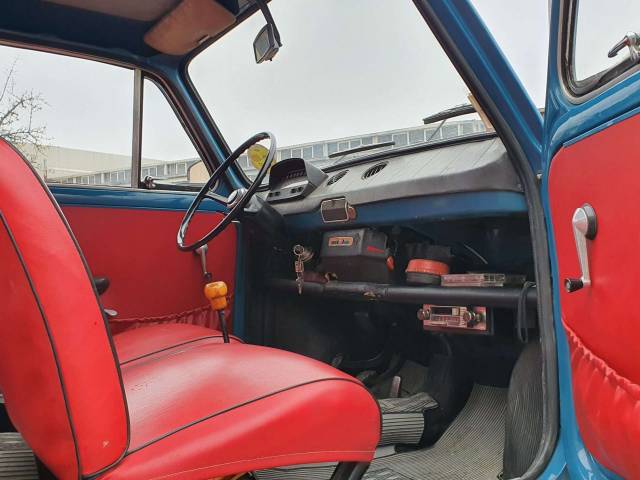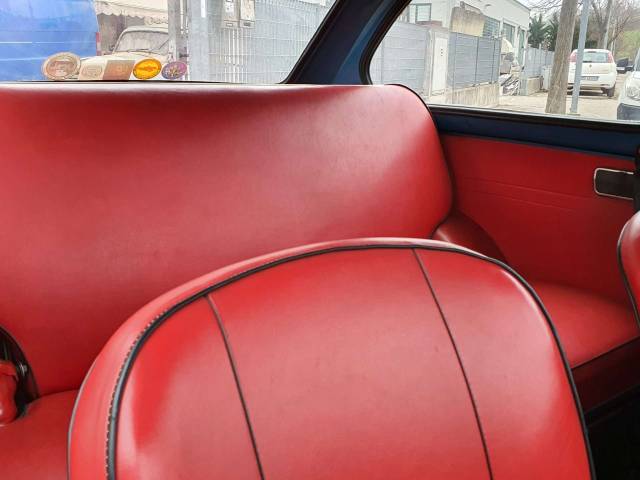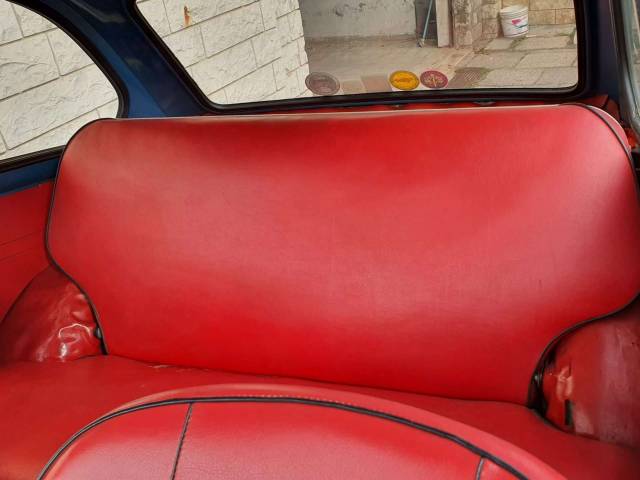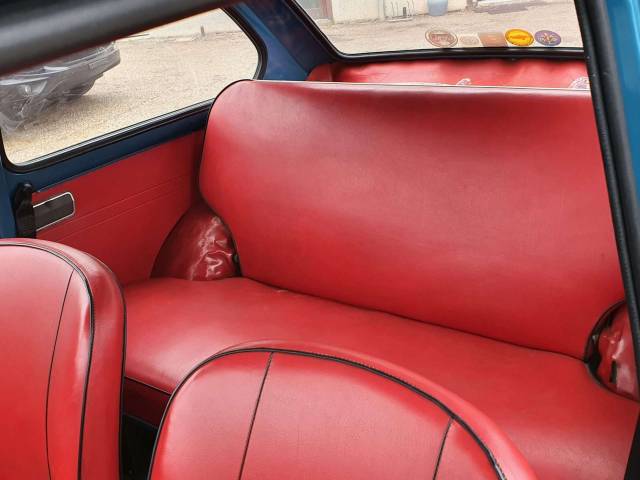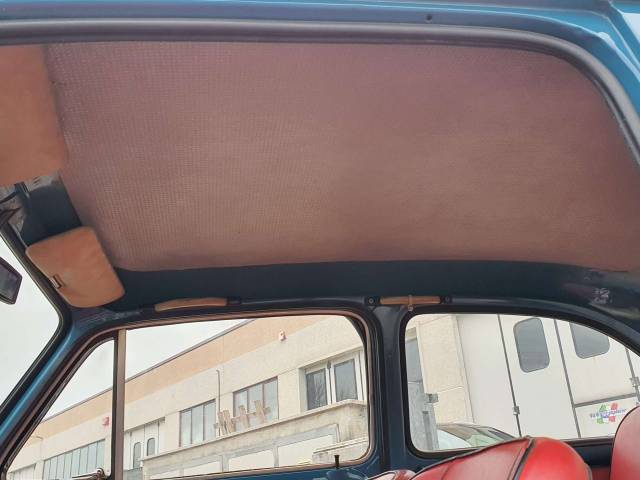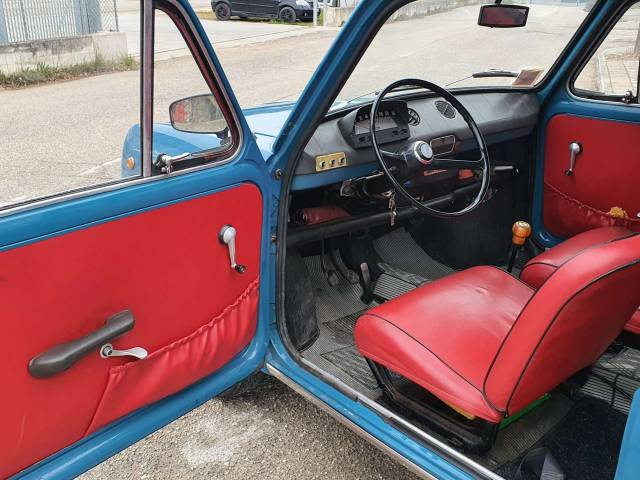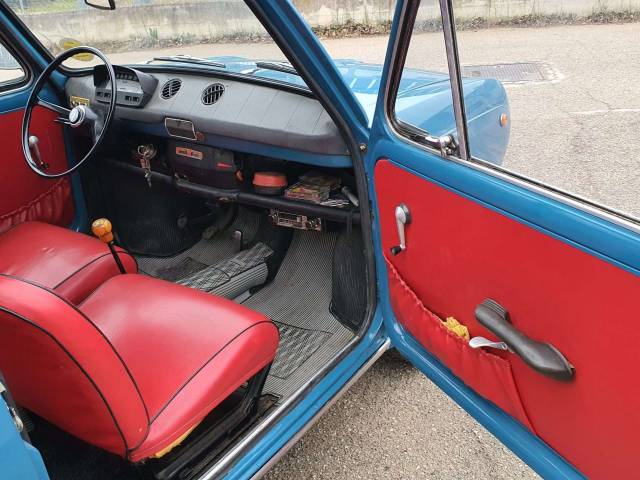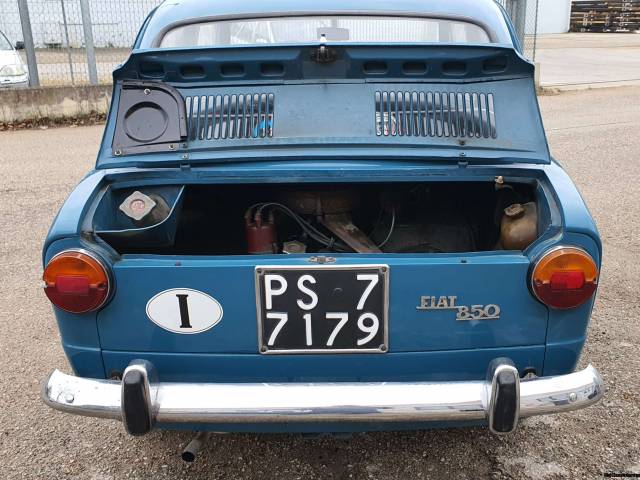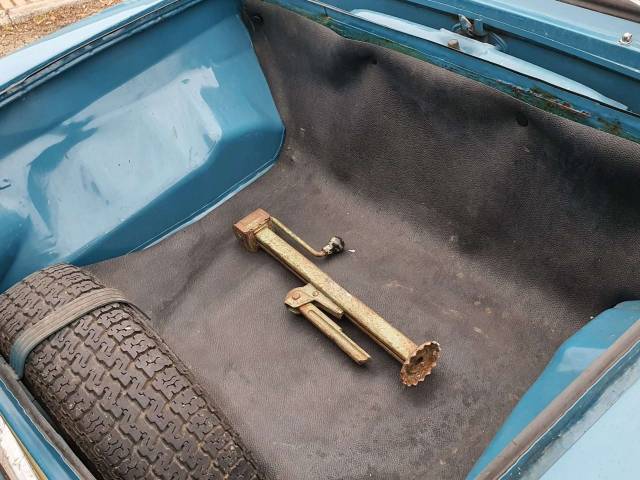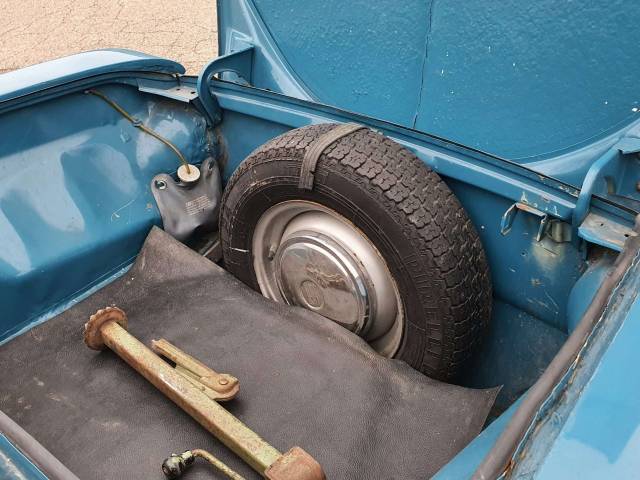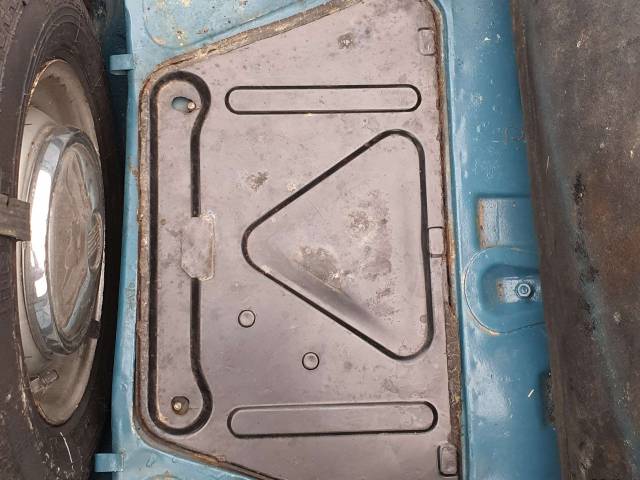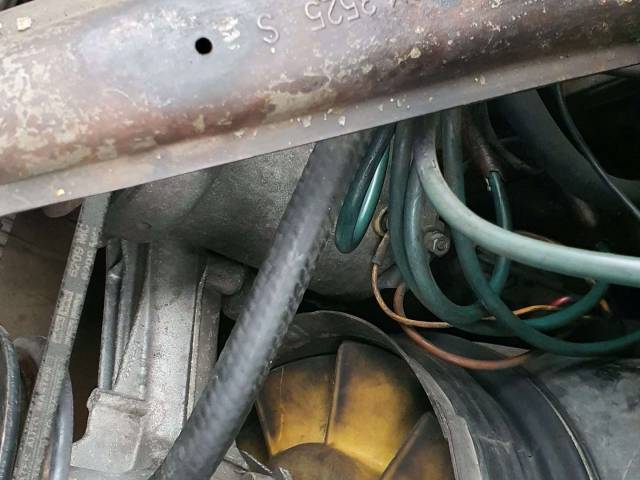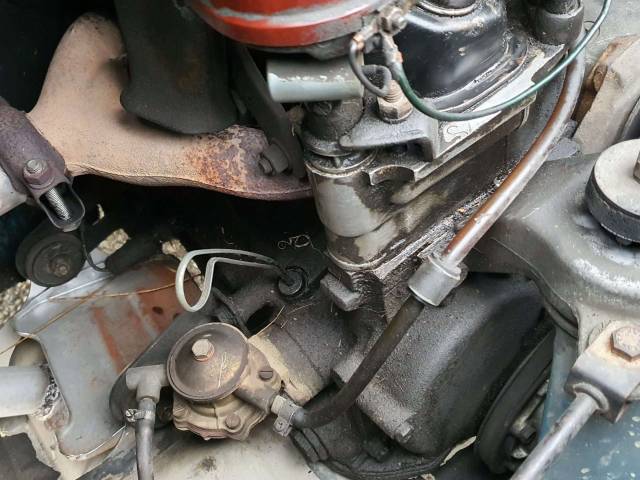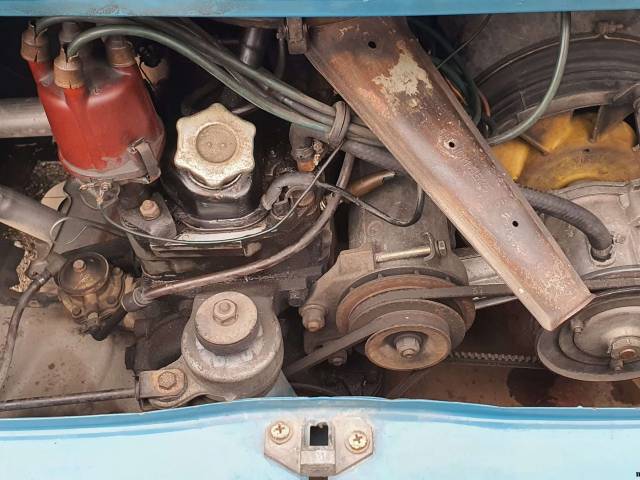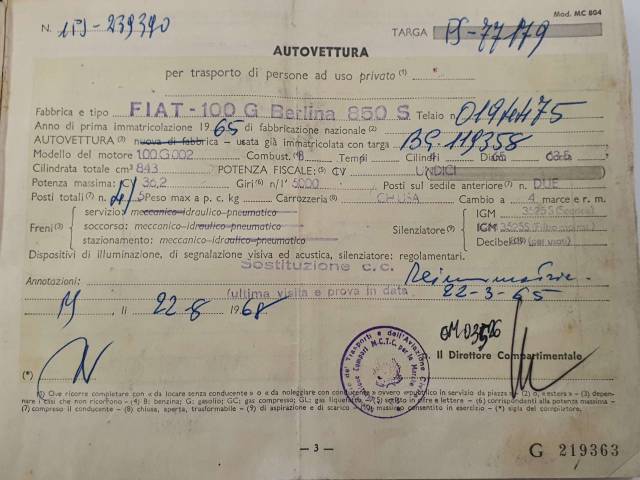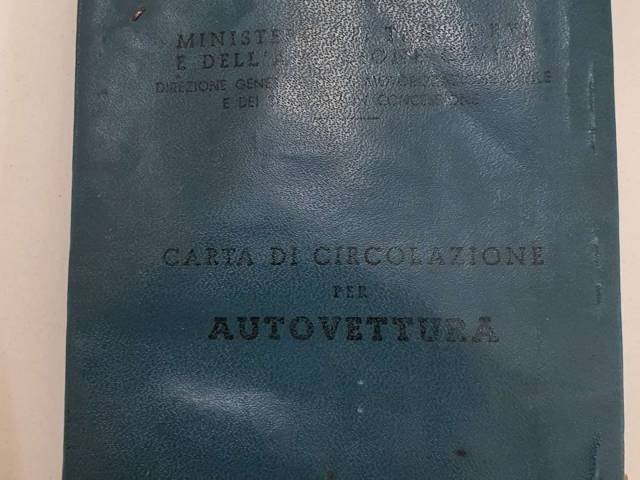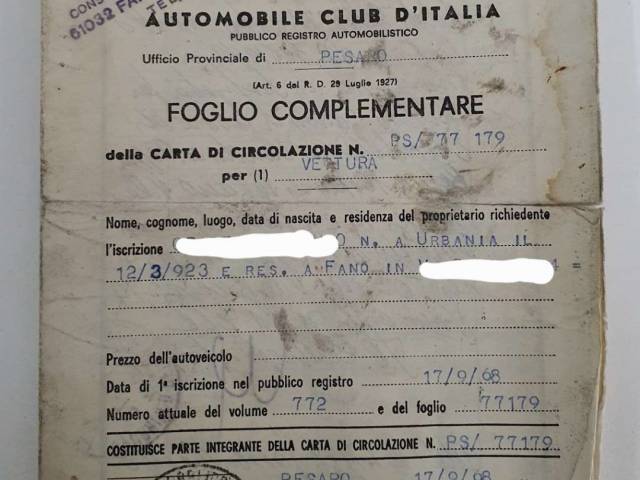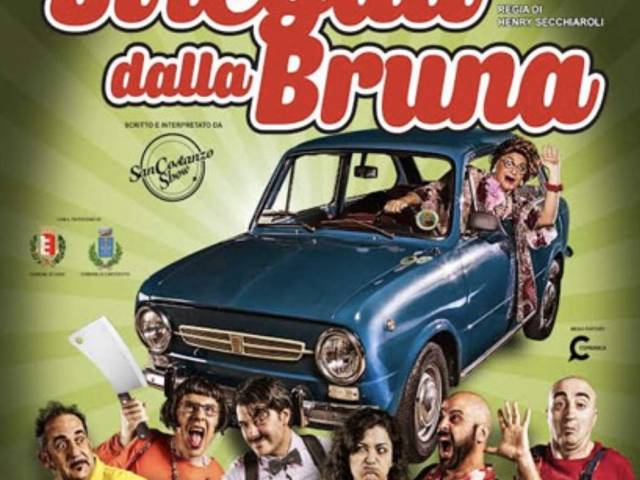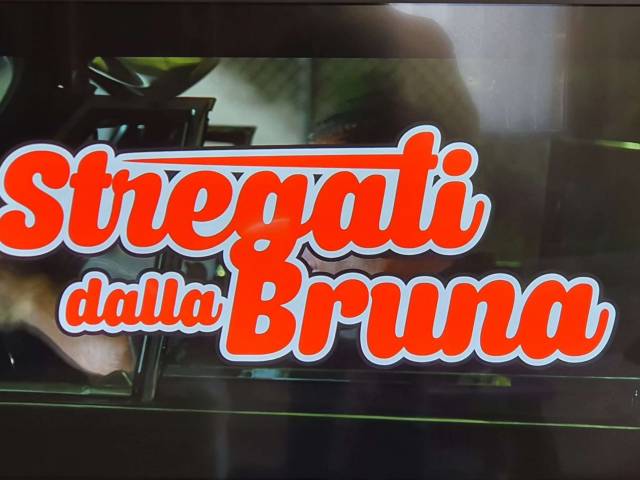 Fiat 850 Super
Dealer

away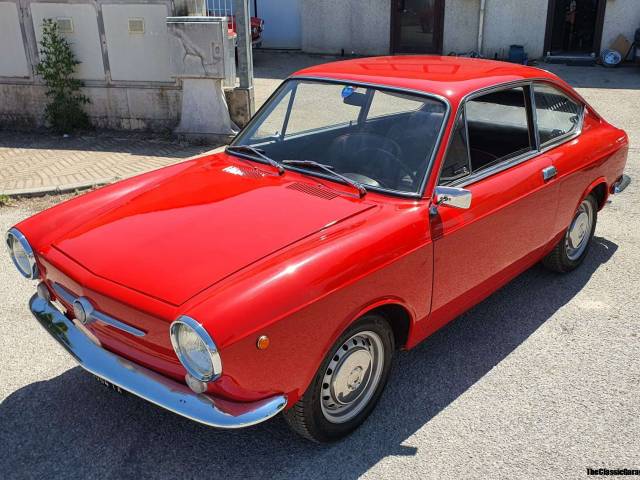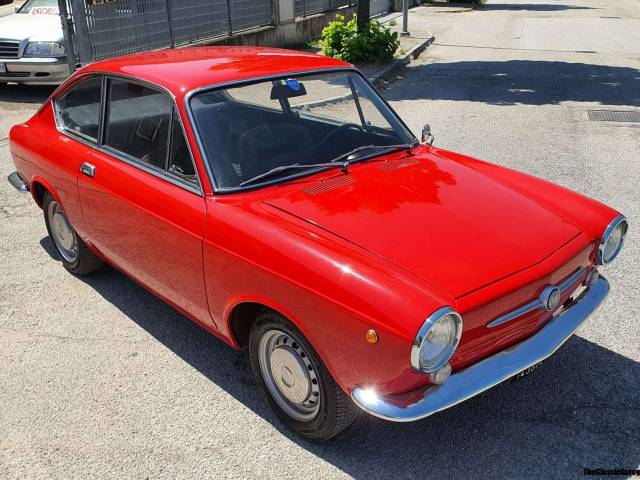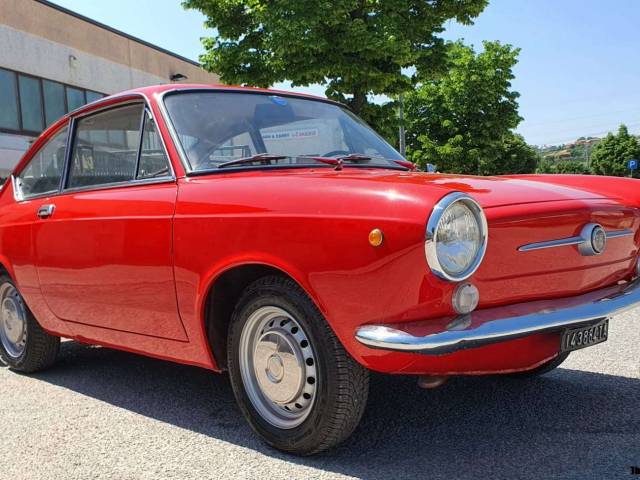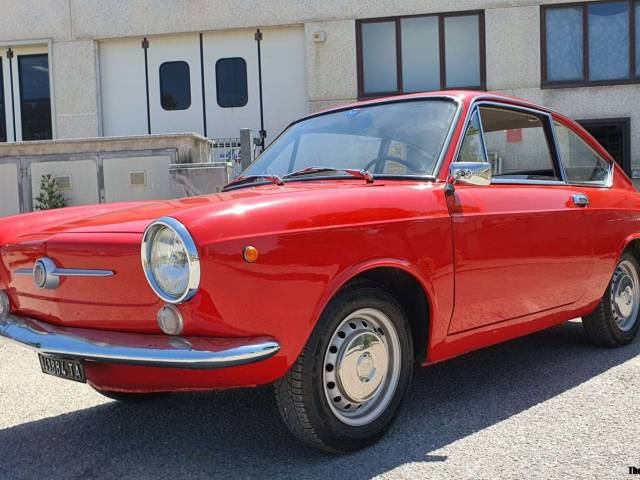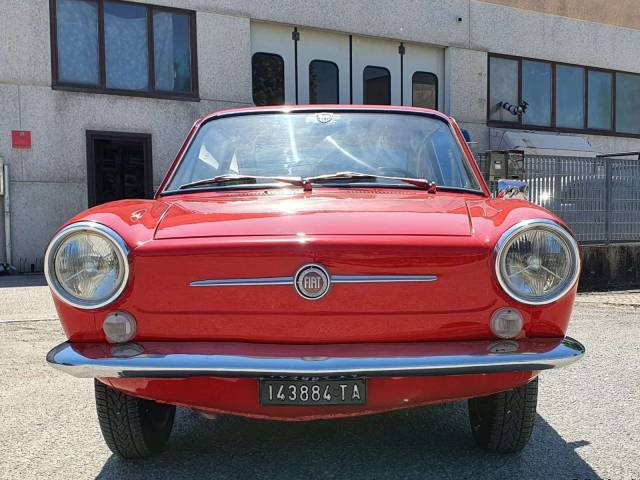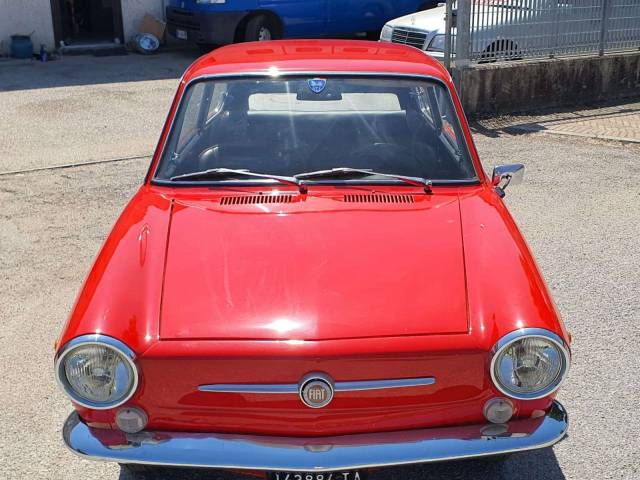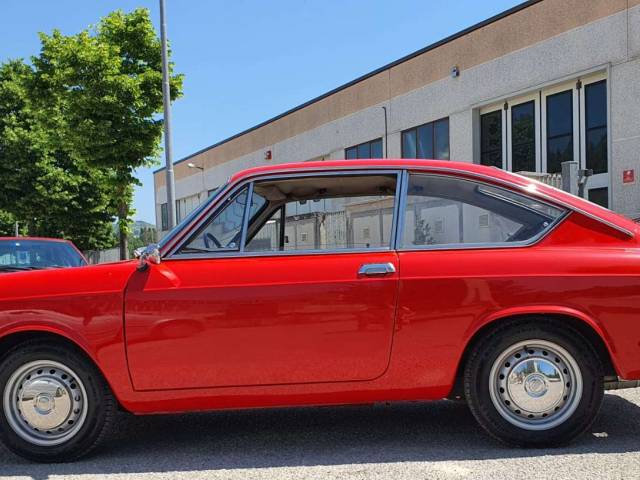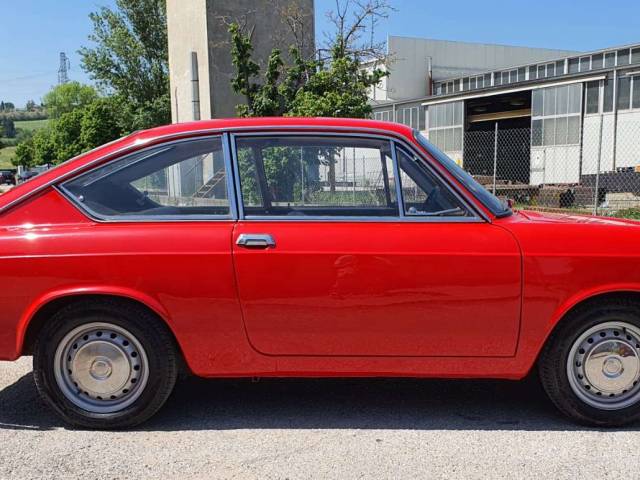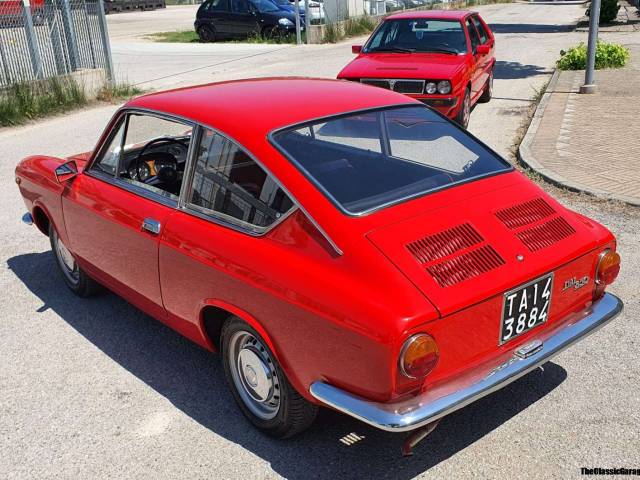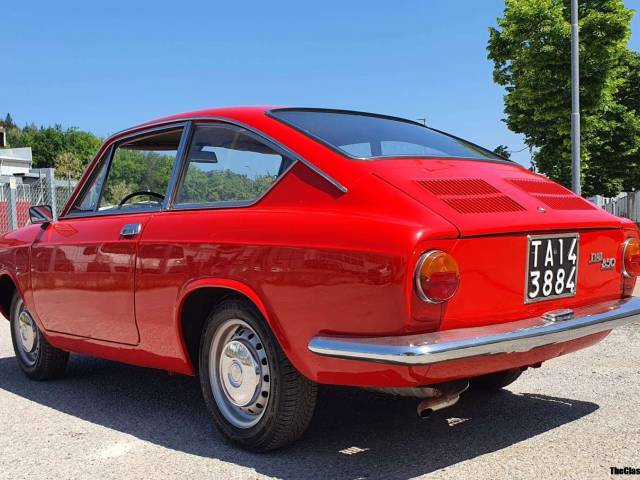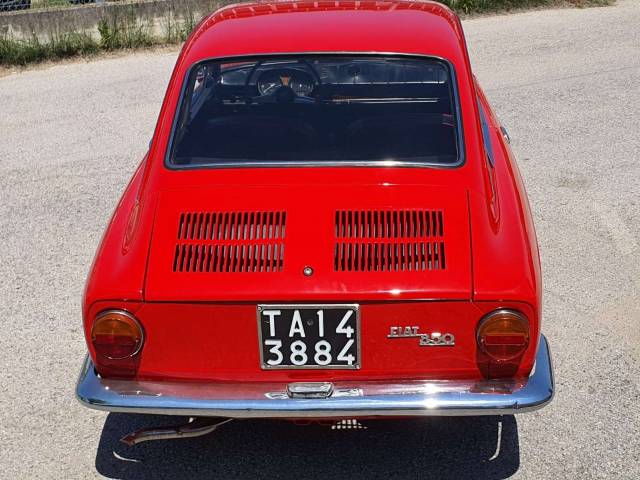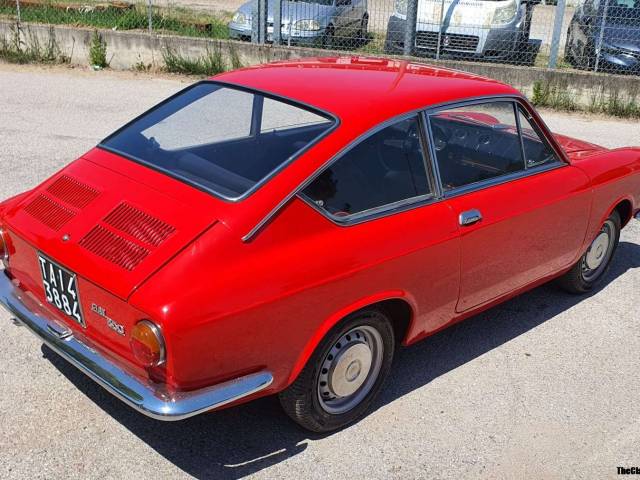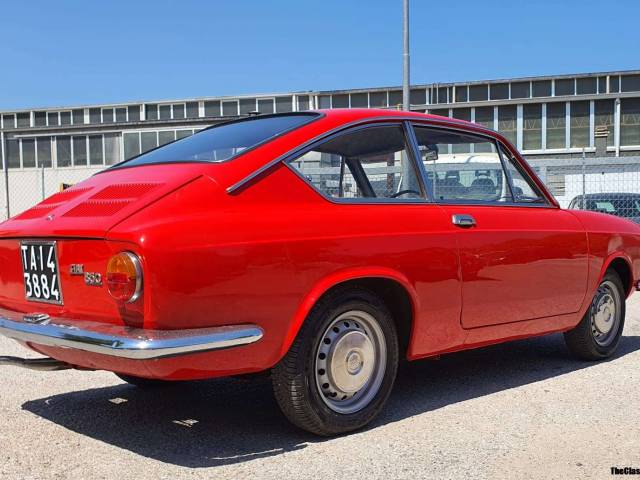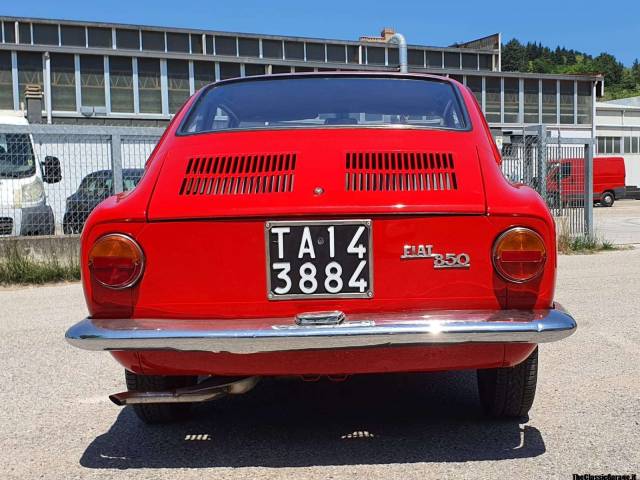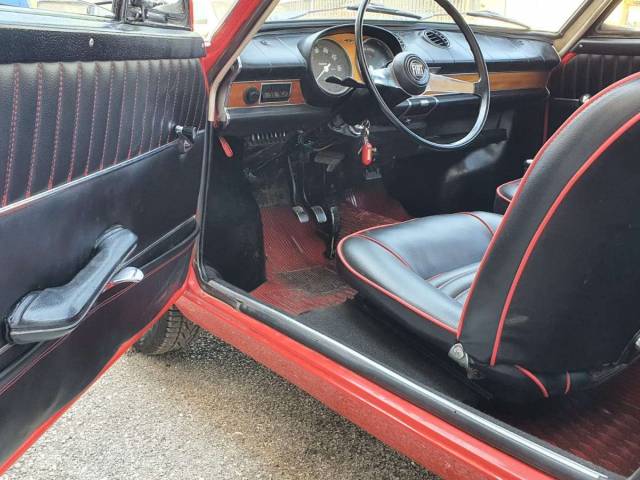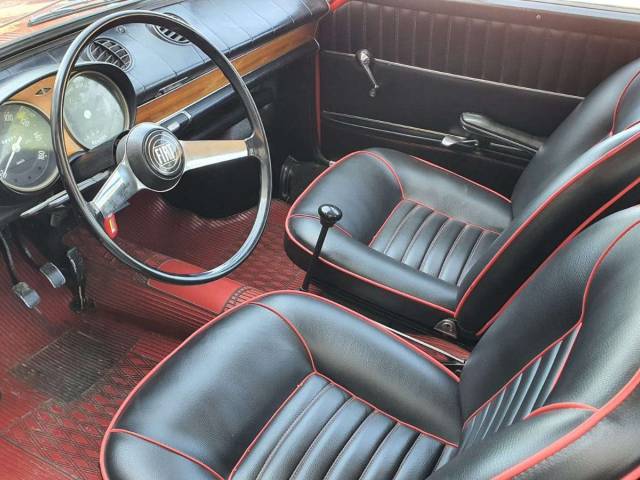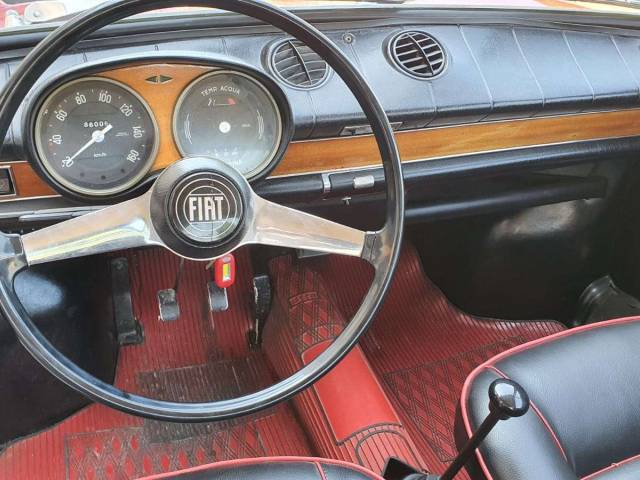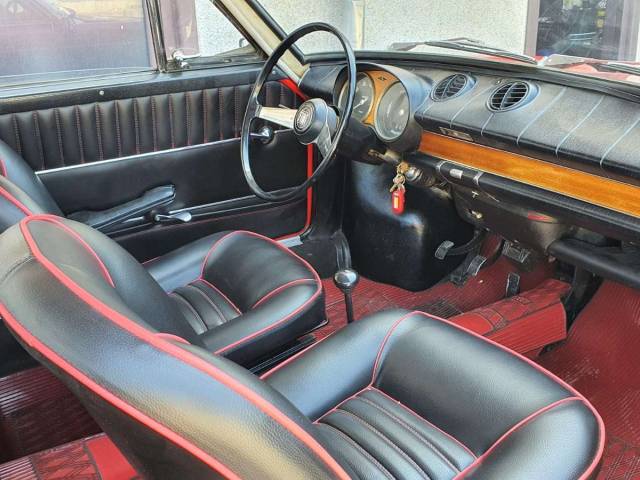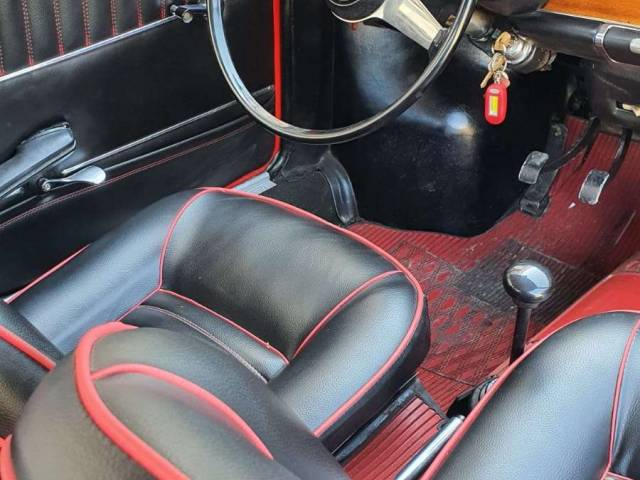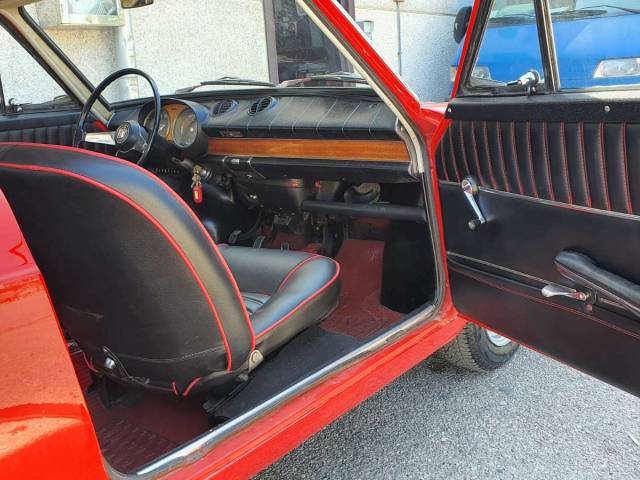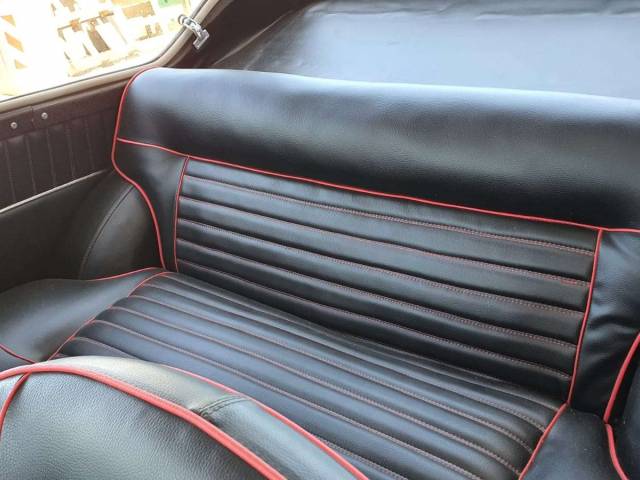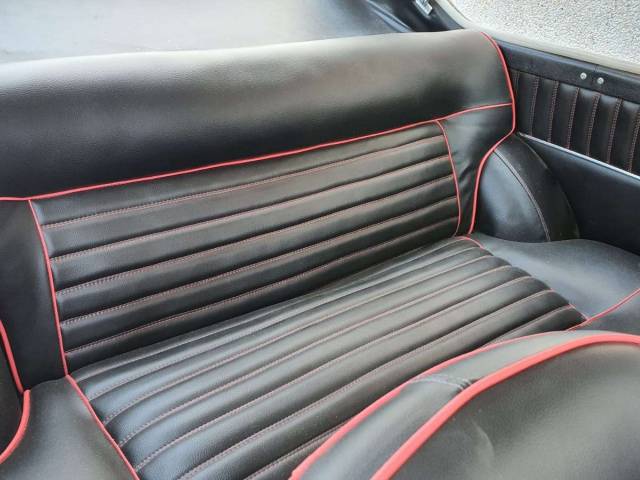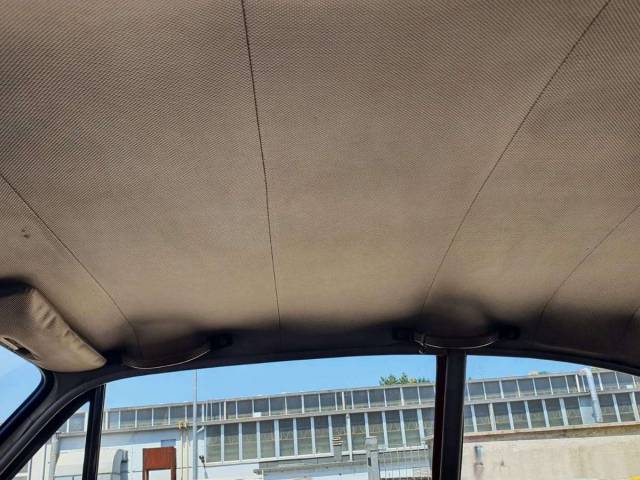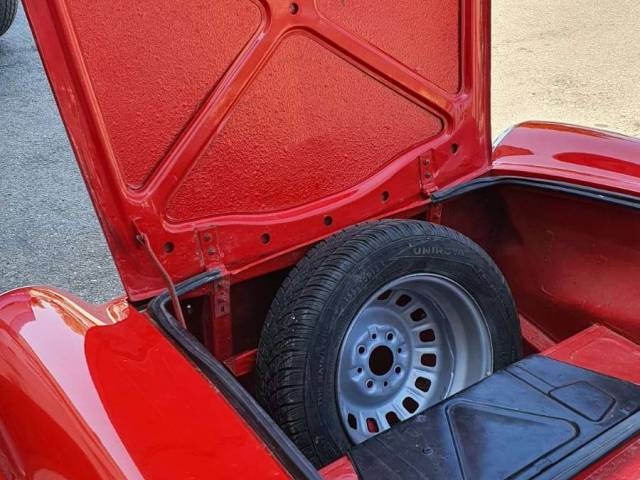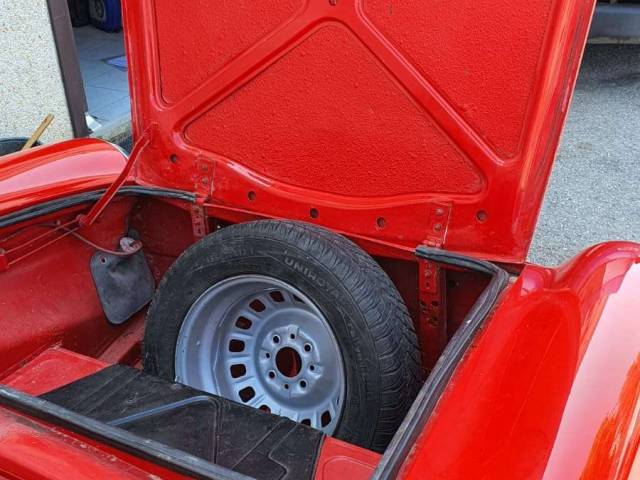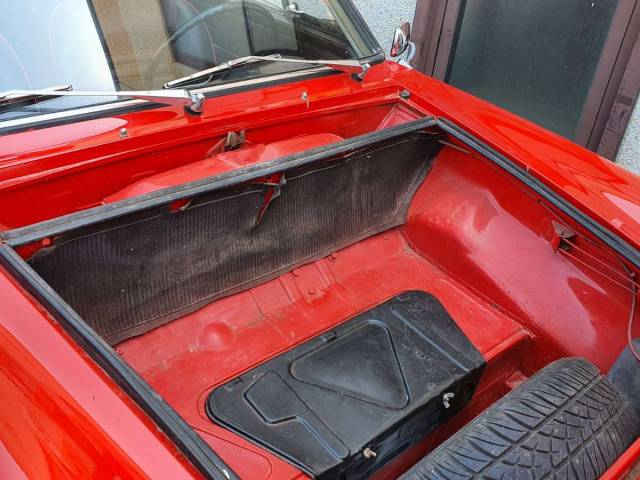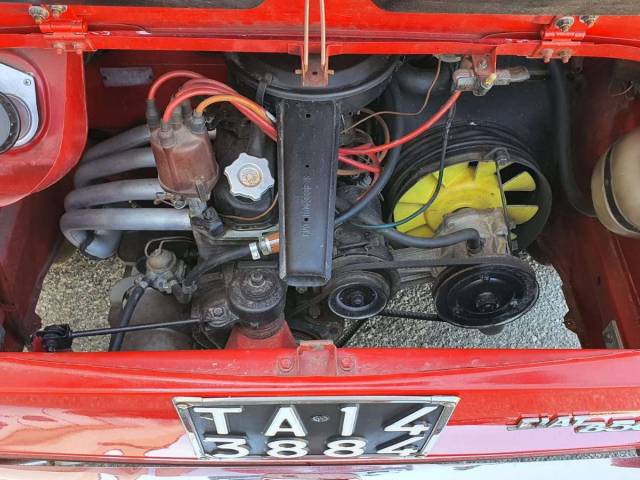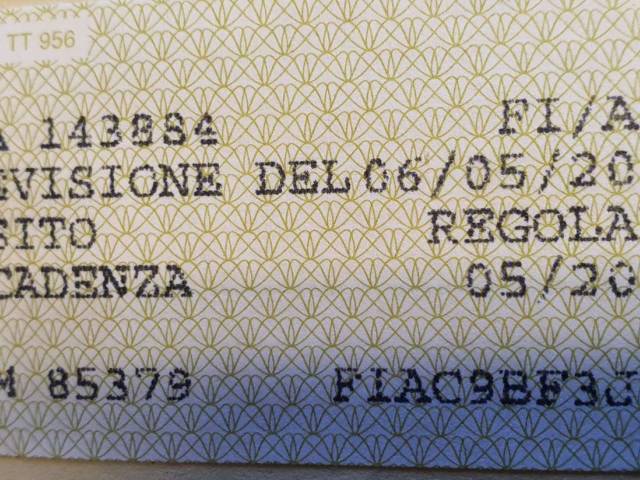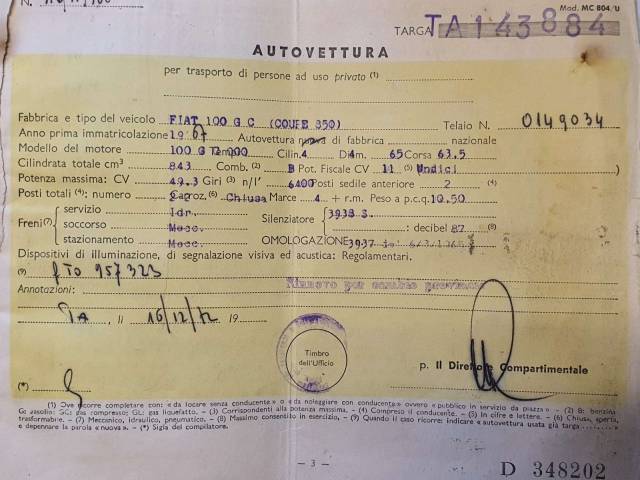 Iscritta Asi
Dealer

away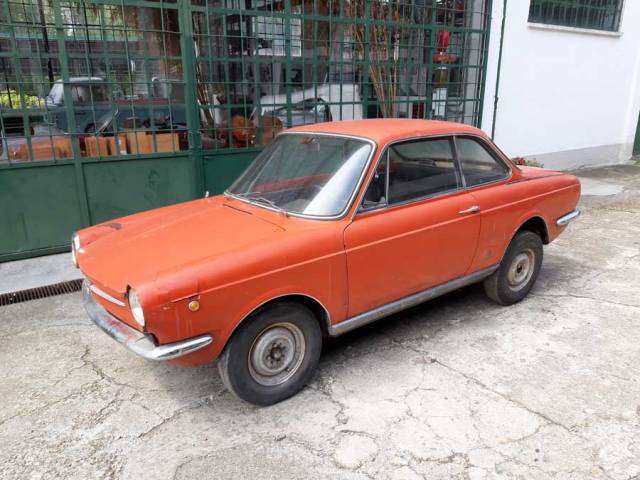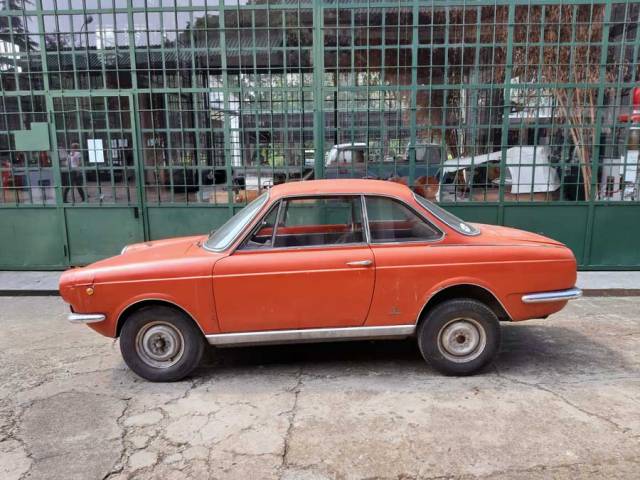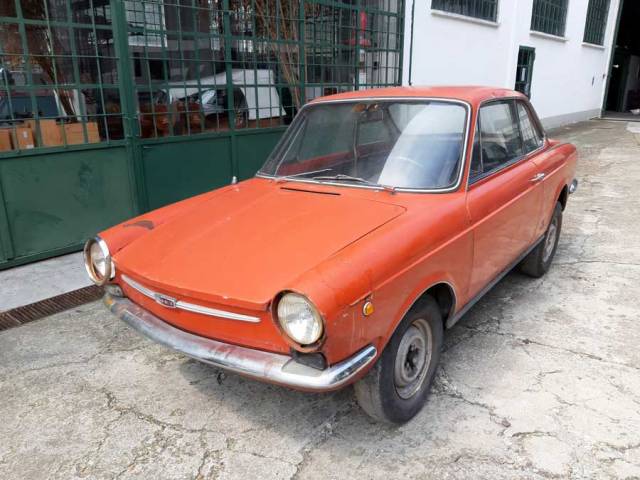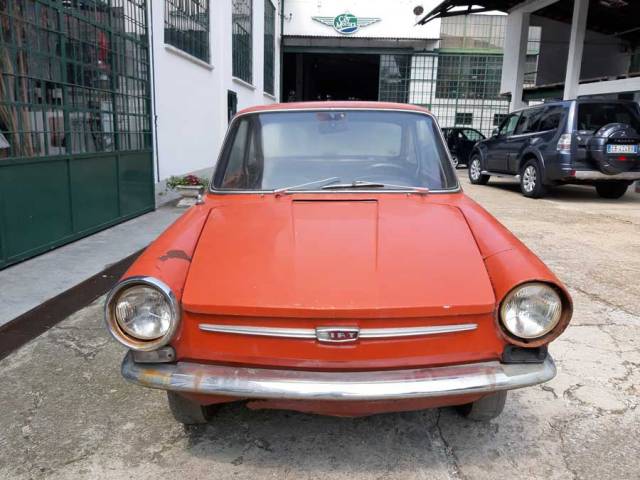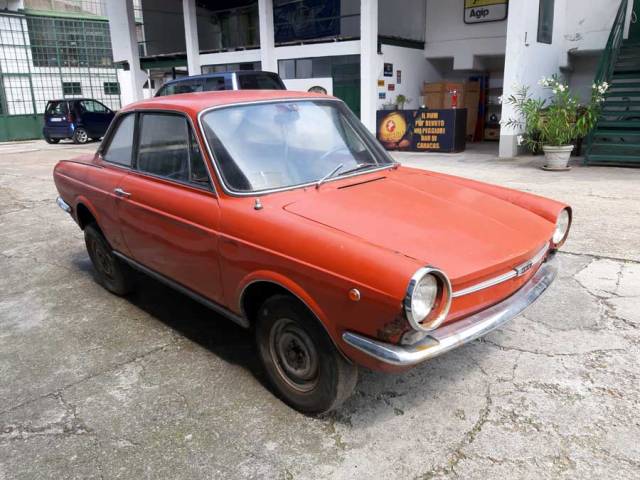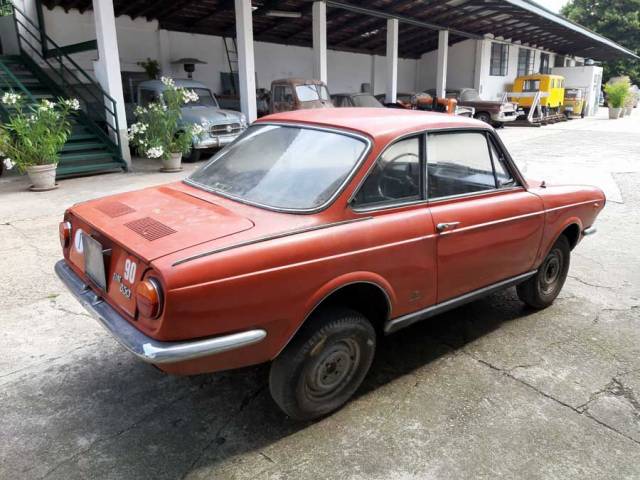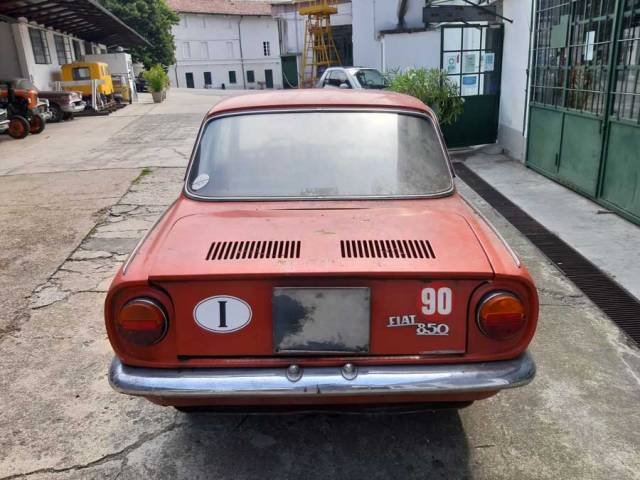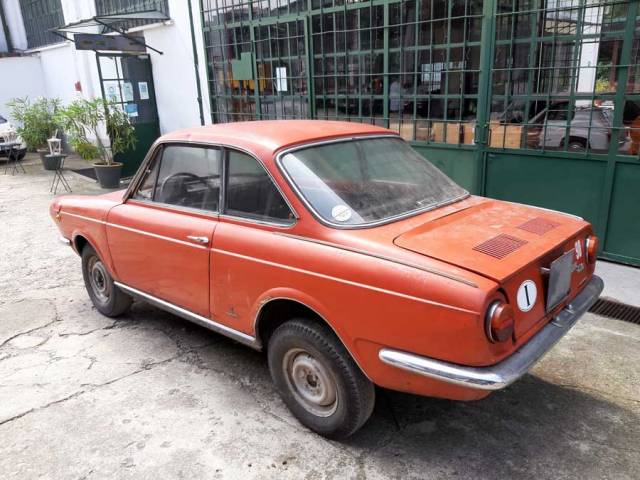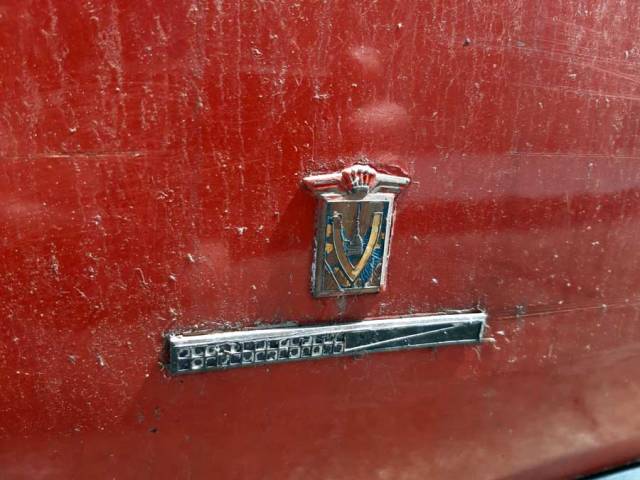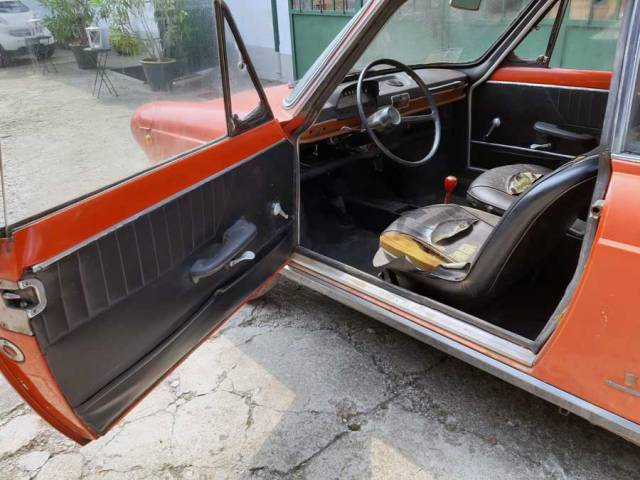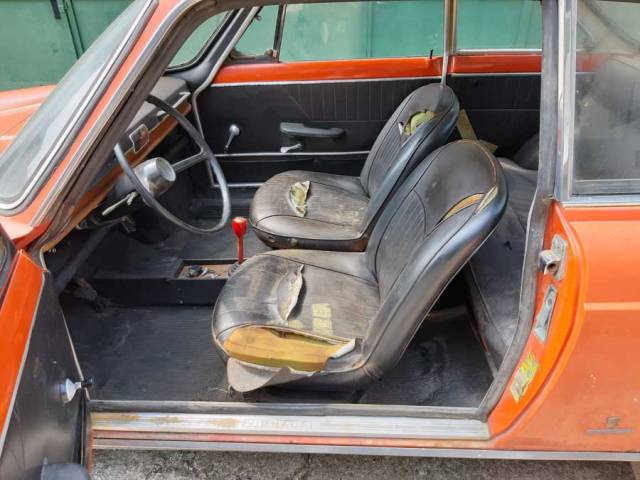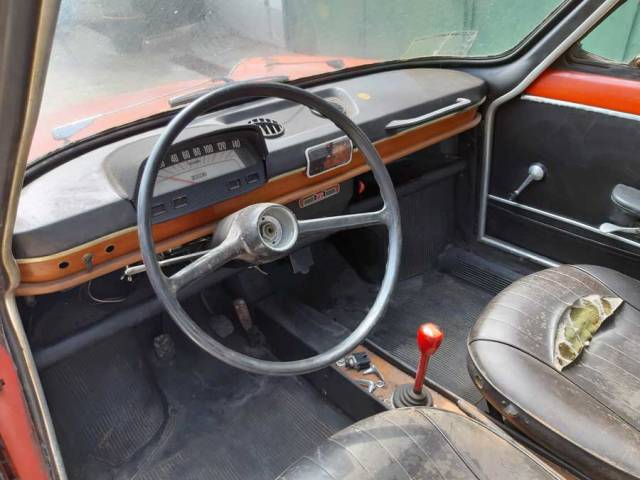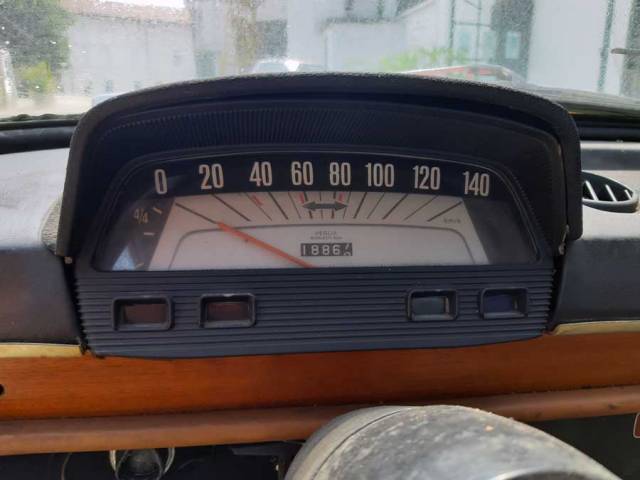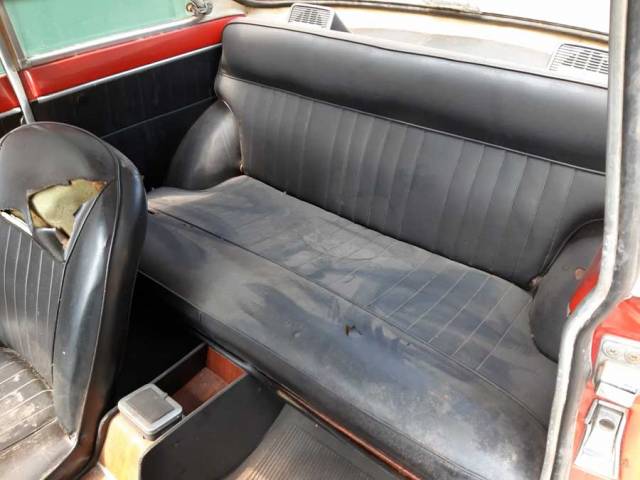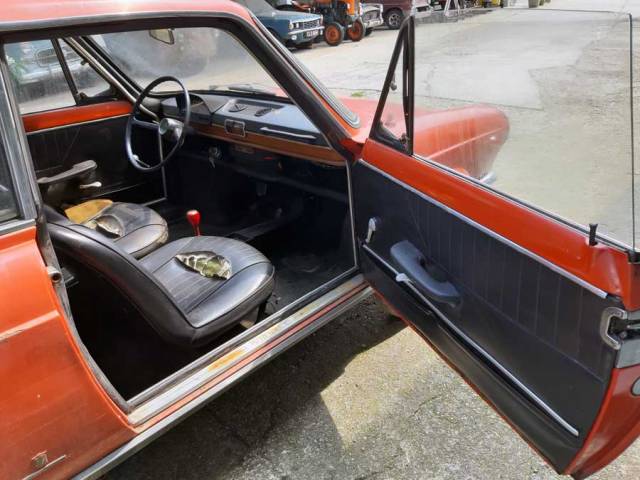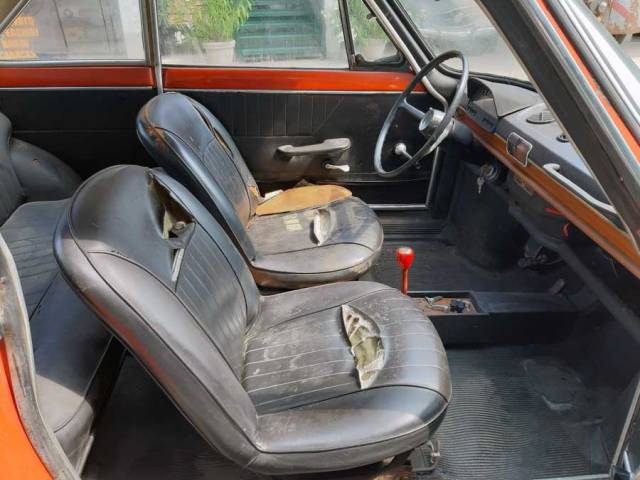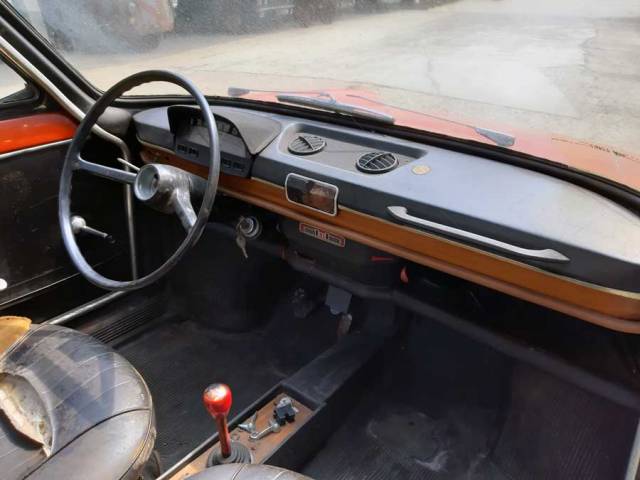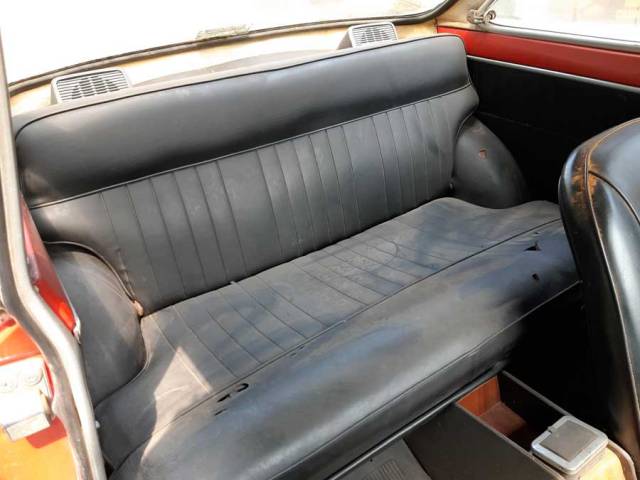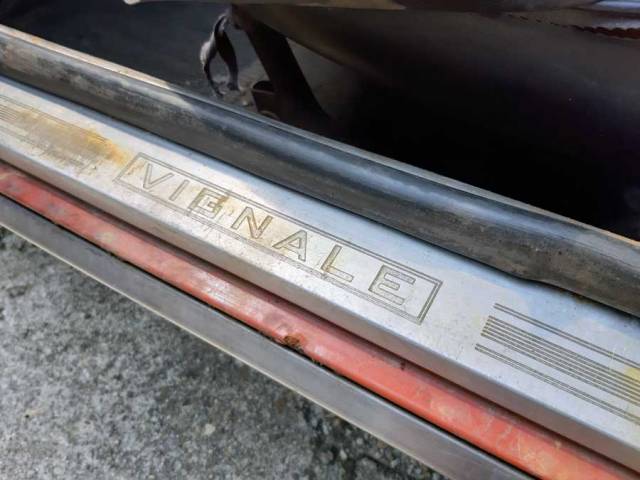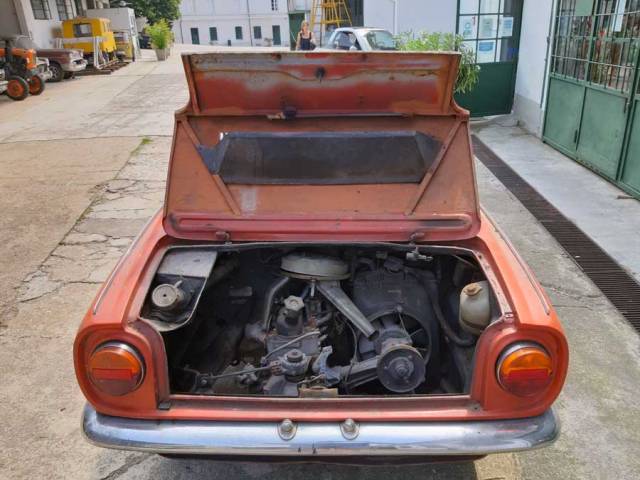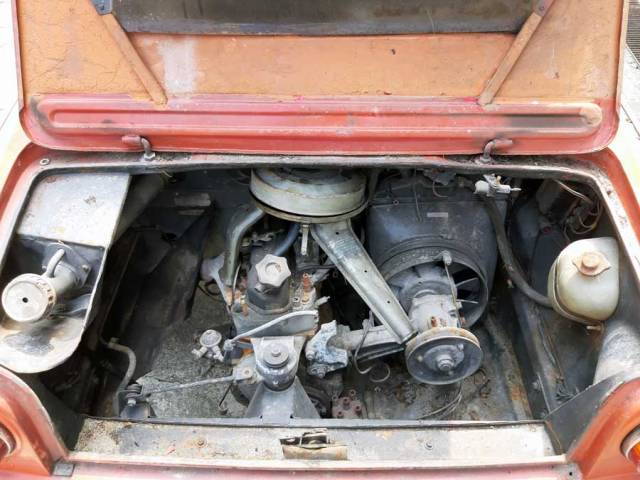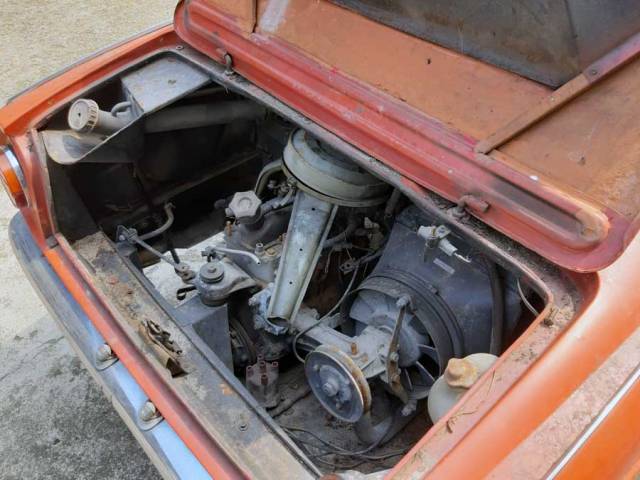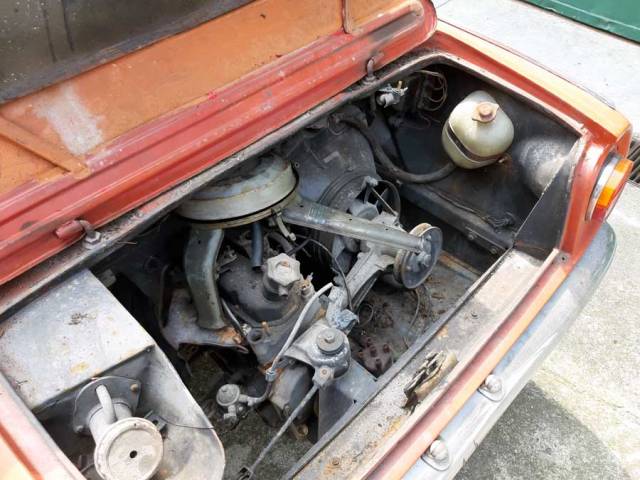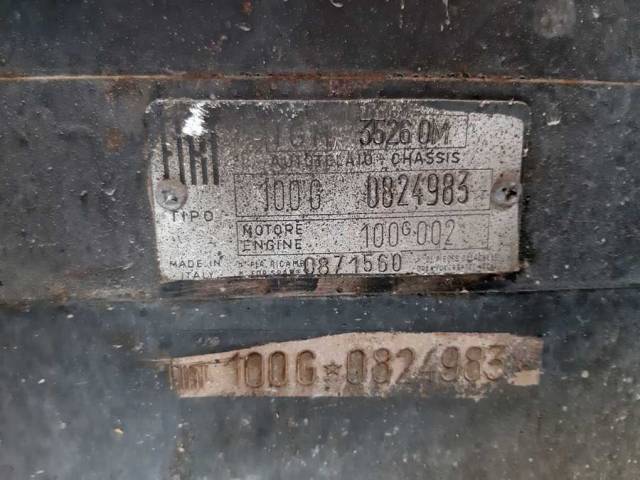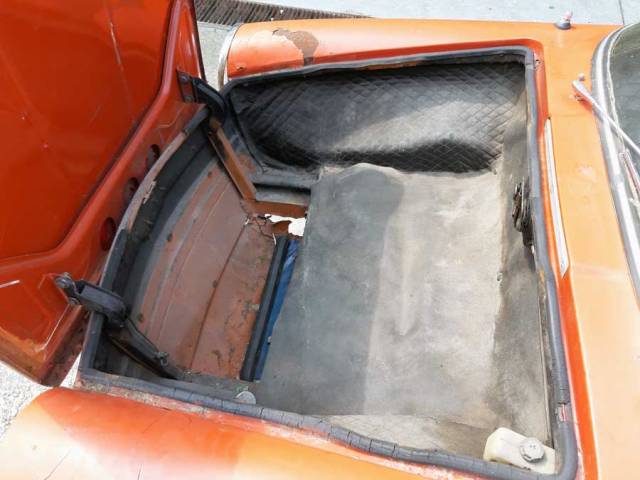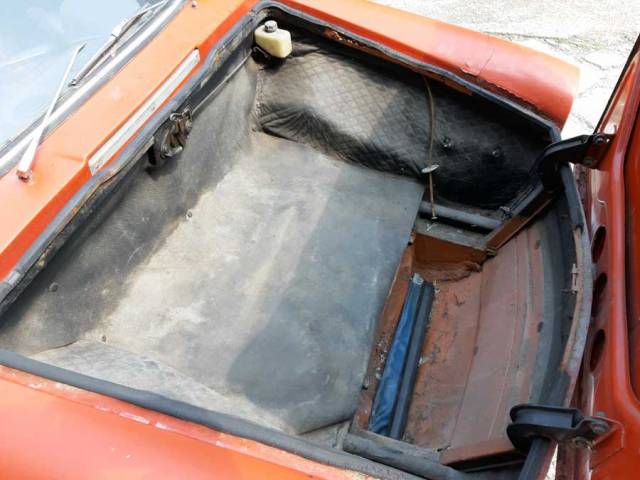 FIAT 850 S Coupè Vignale - 1968
Dealer

away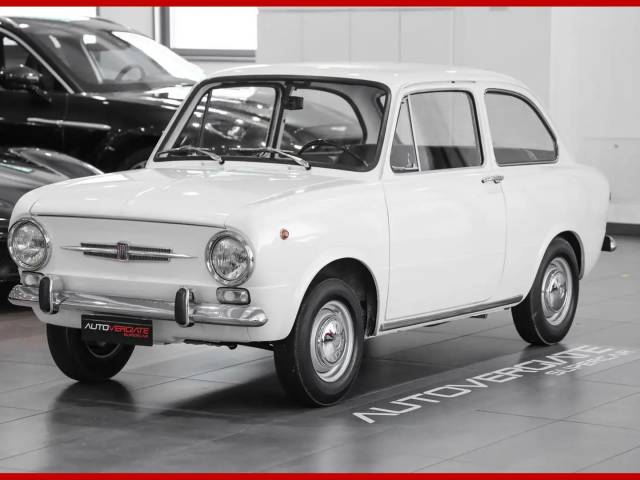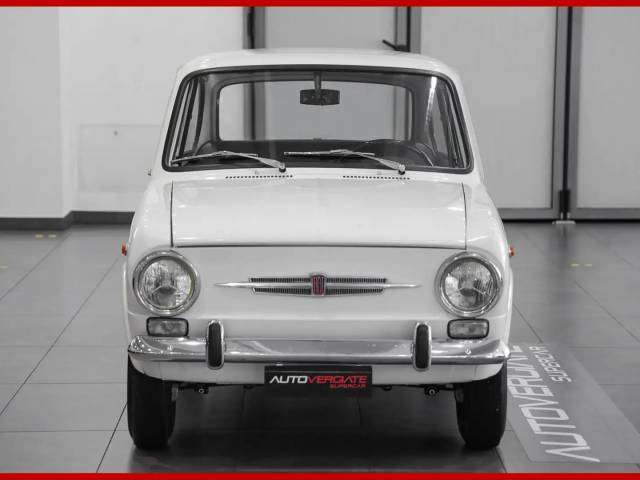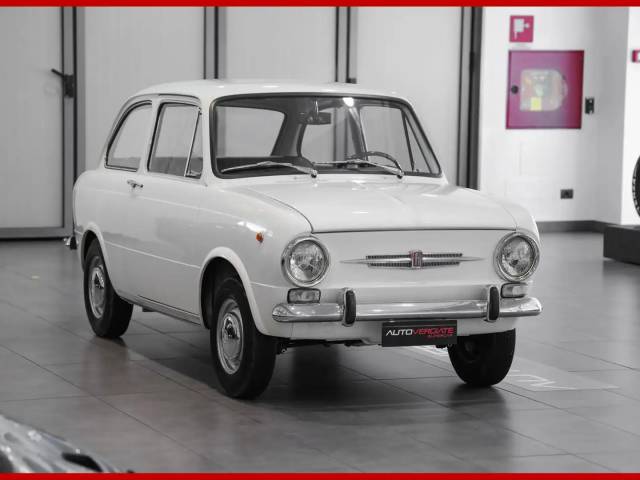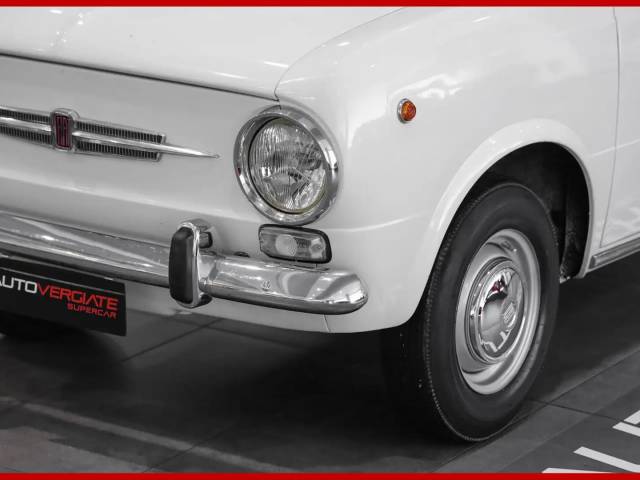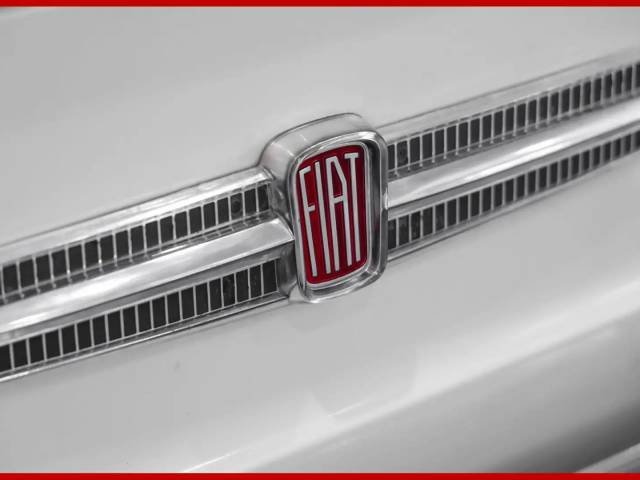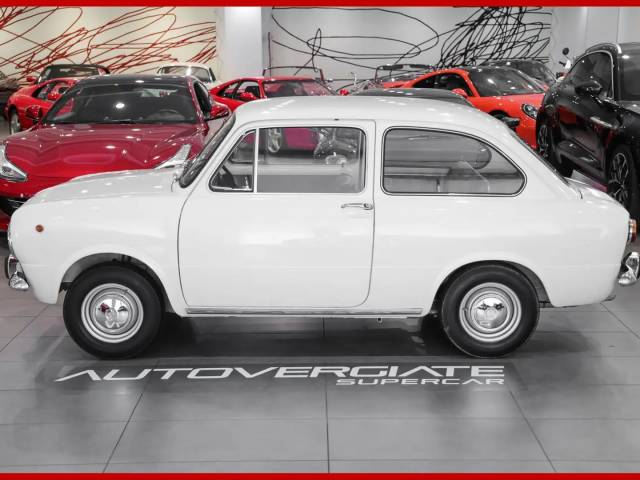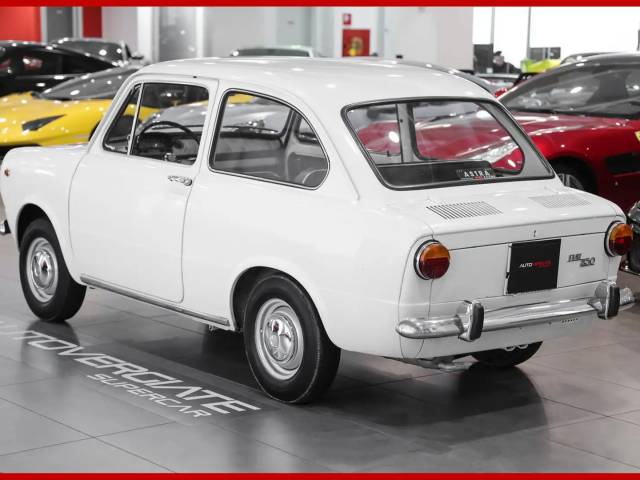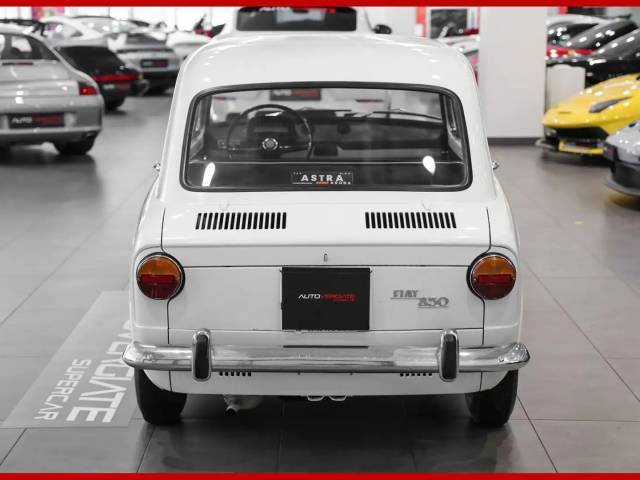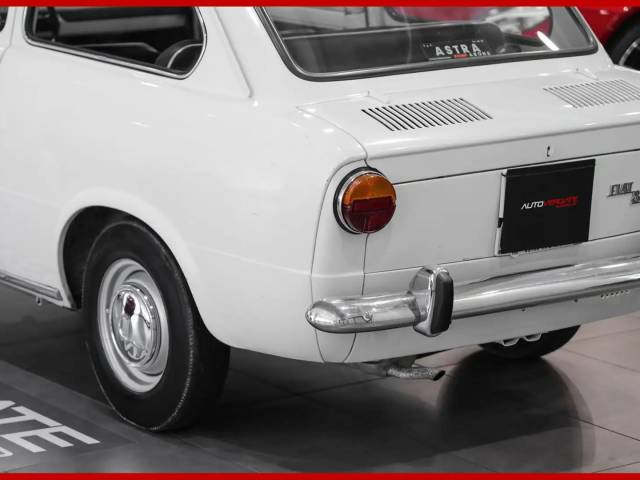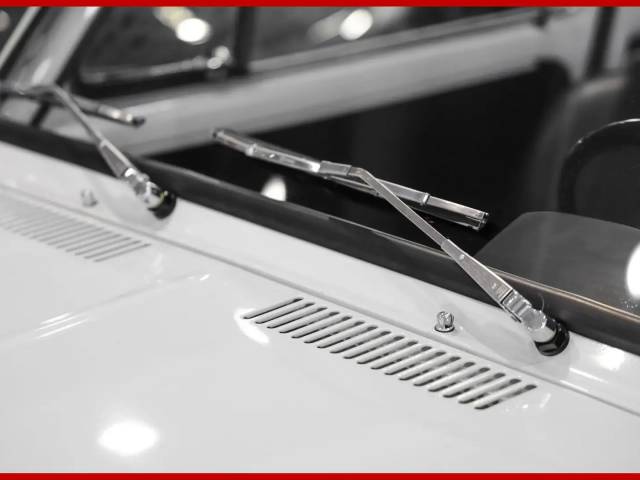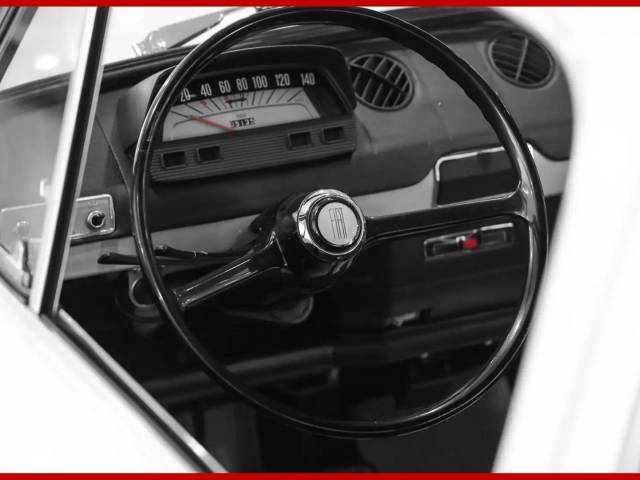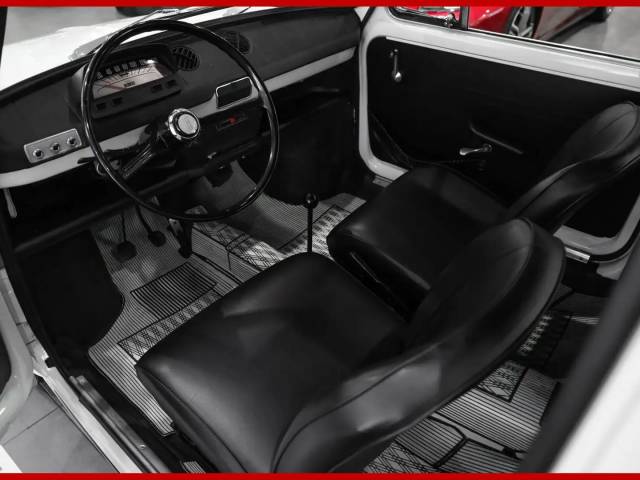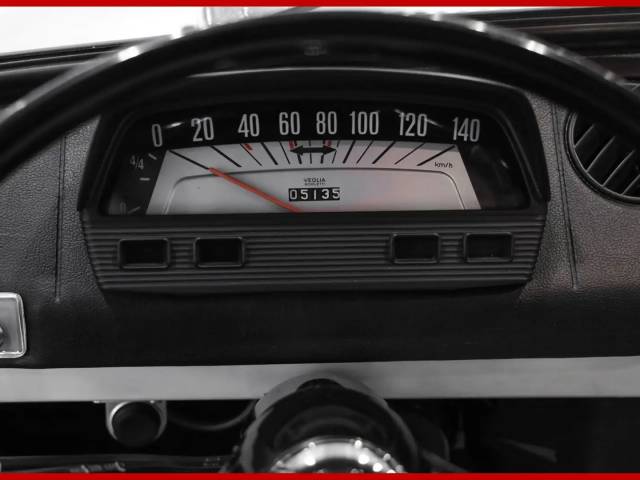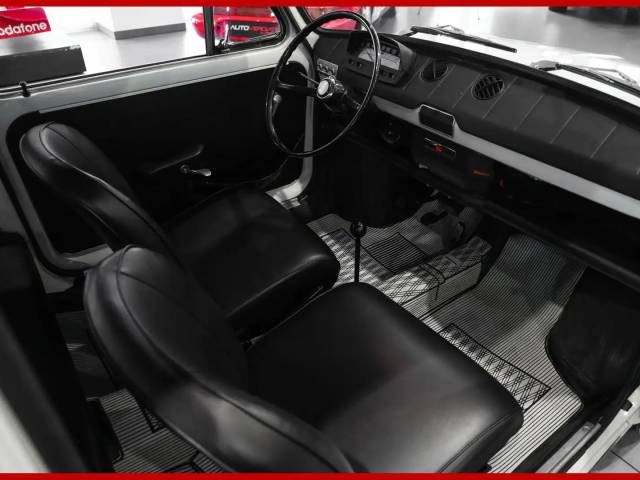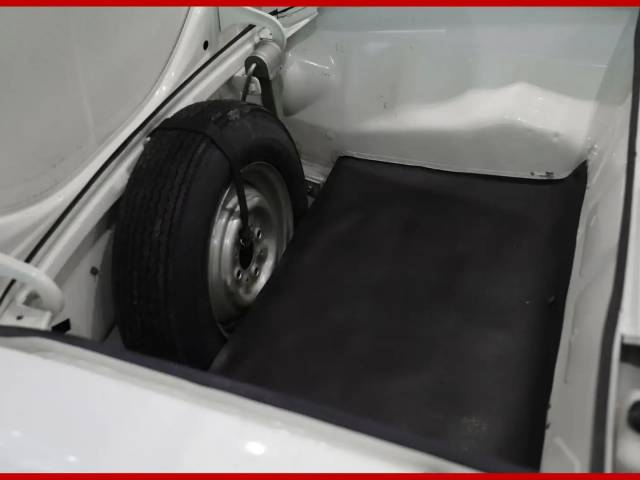 UNI. PROP. - ITALIANA - 5.200 DA NUOVA
Dealer

away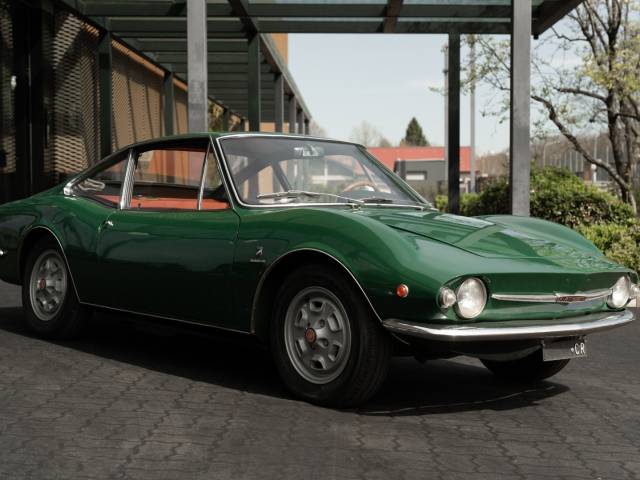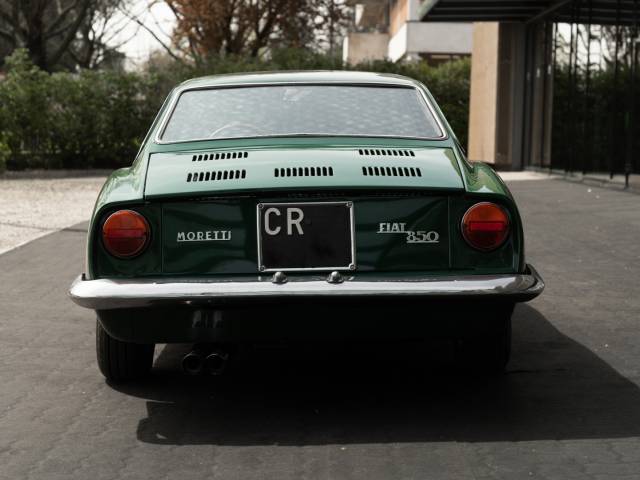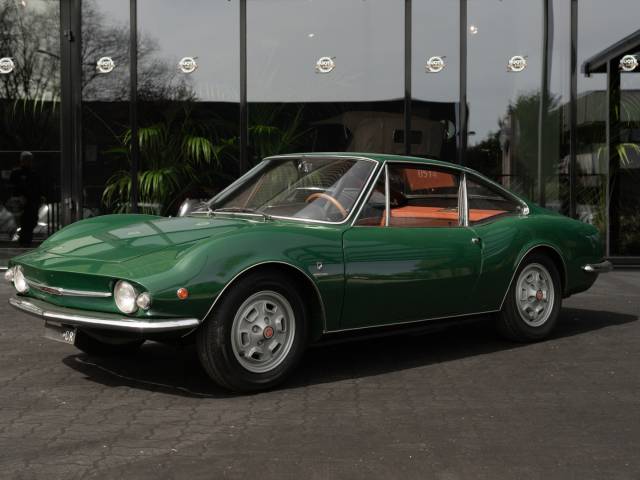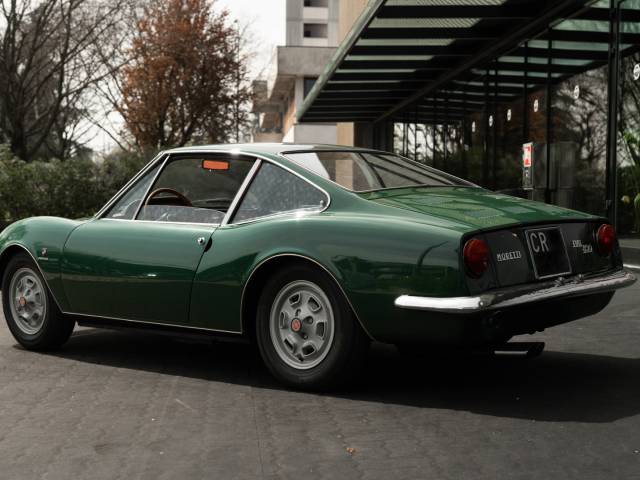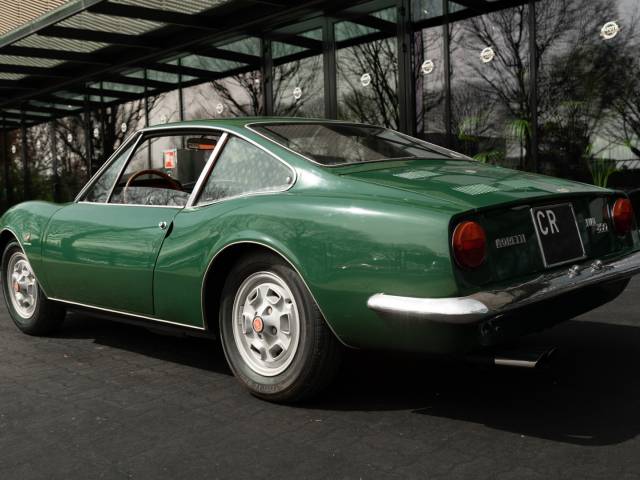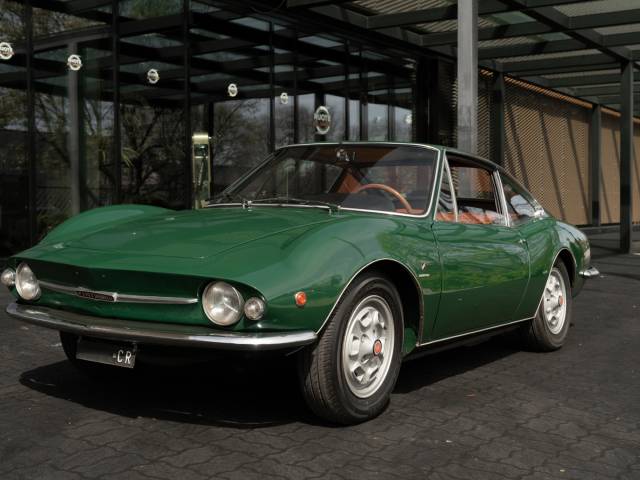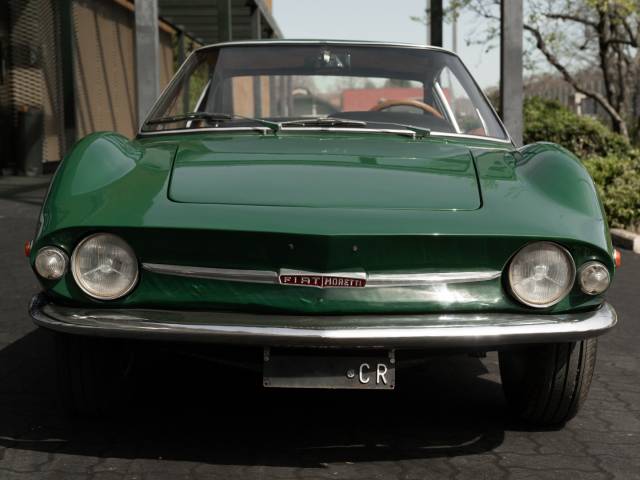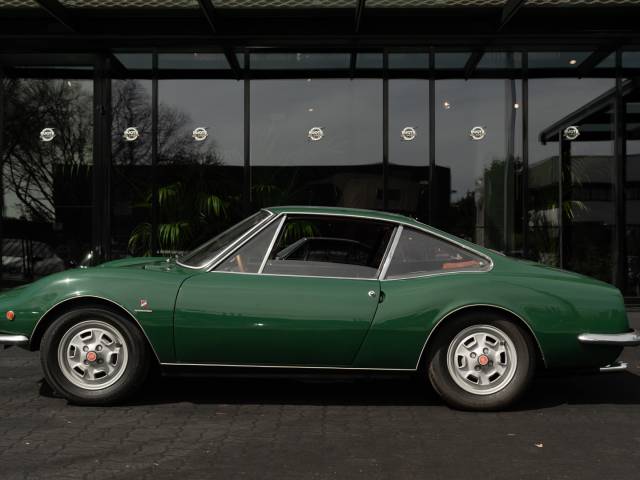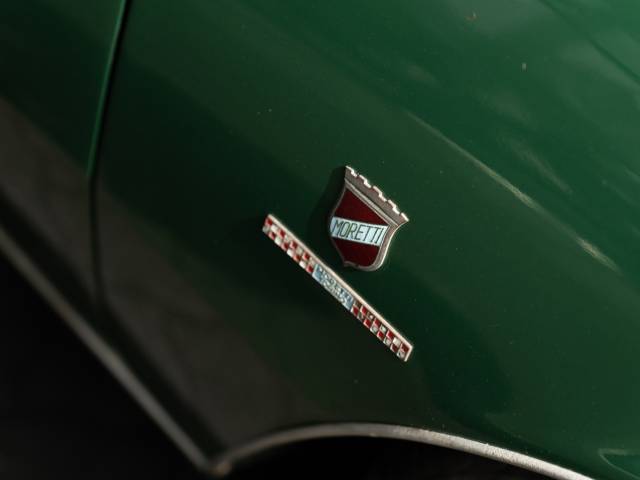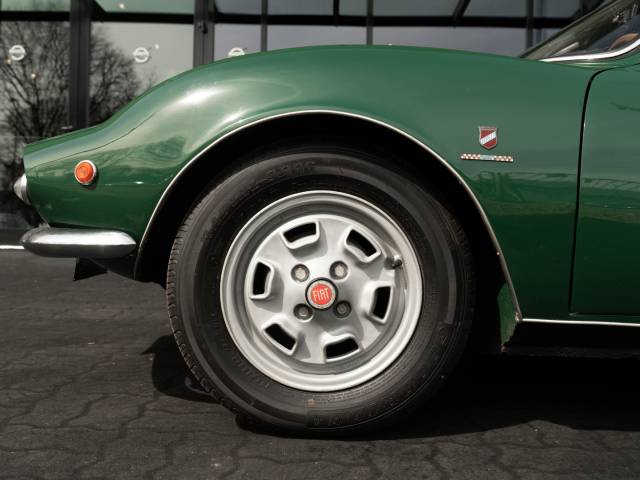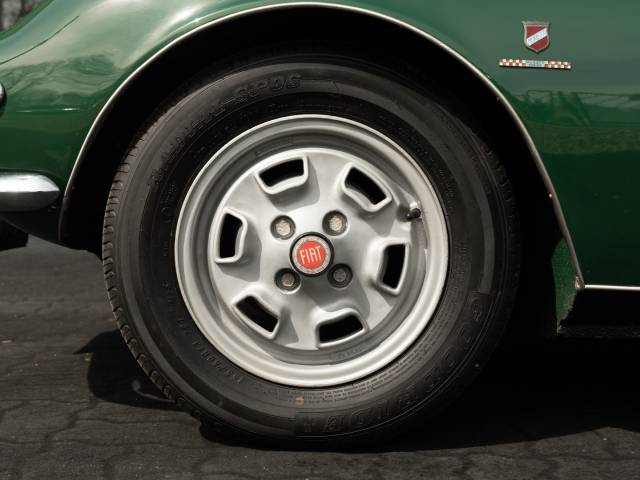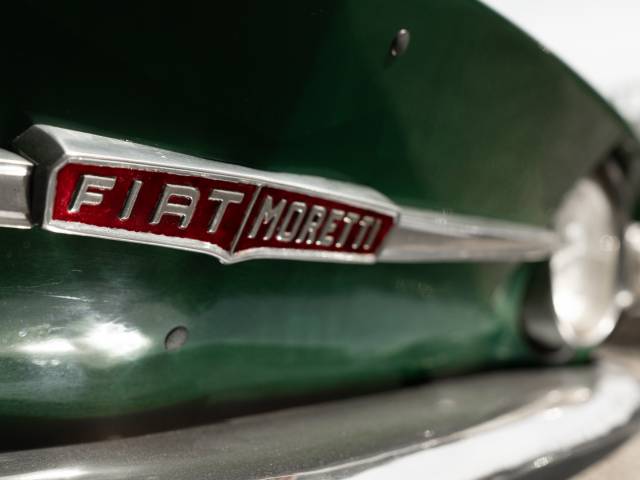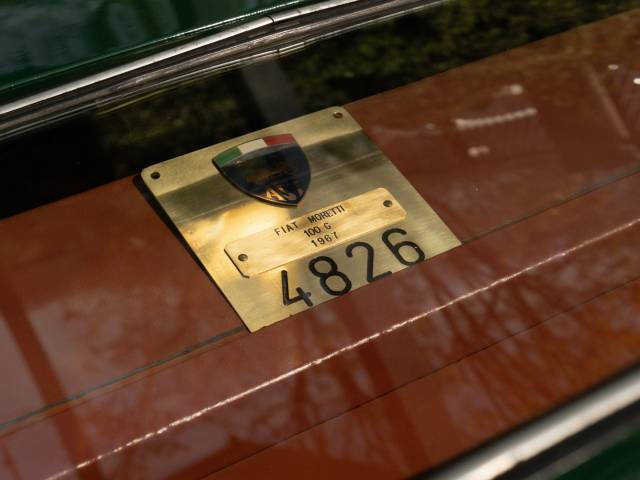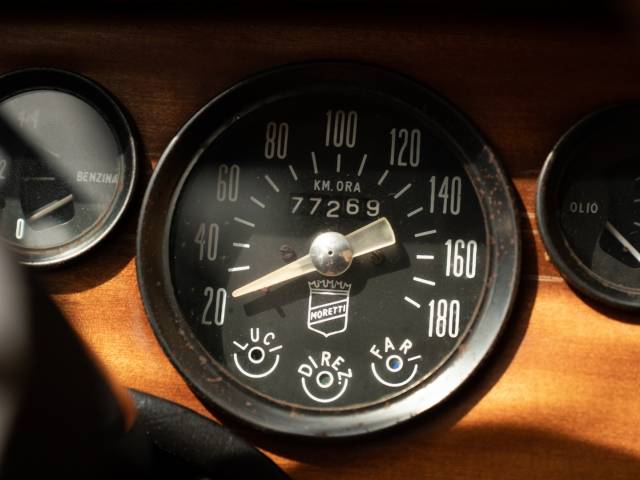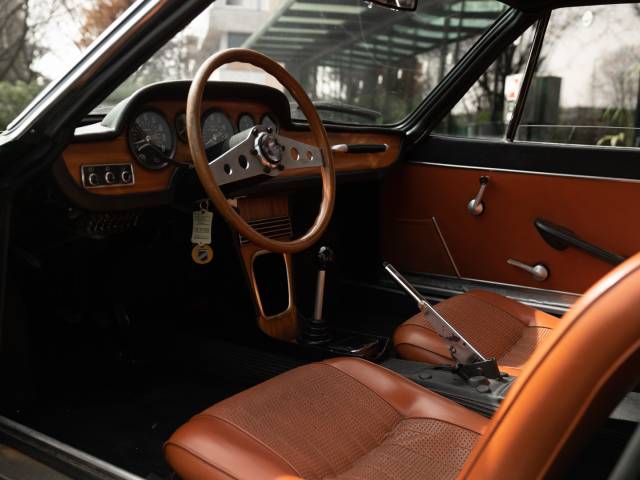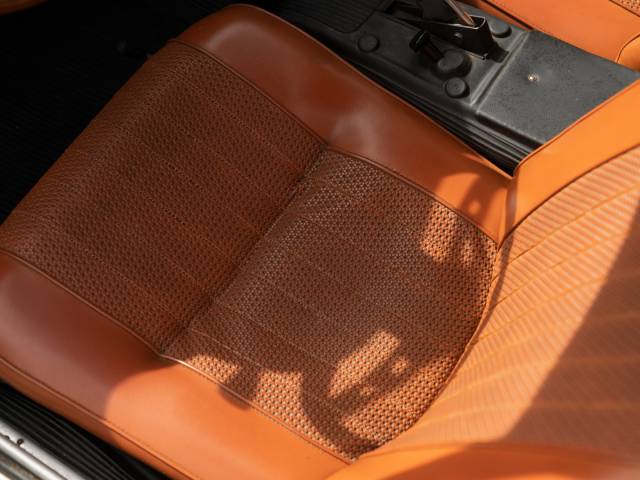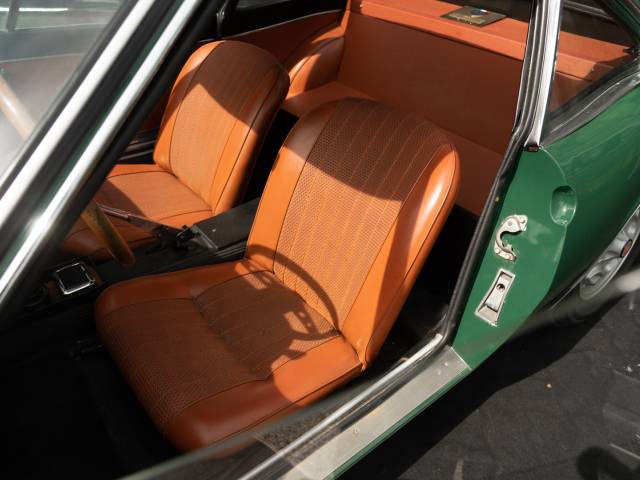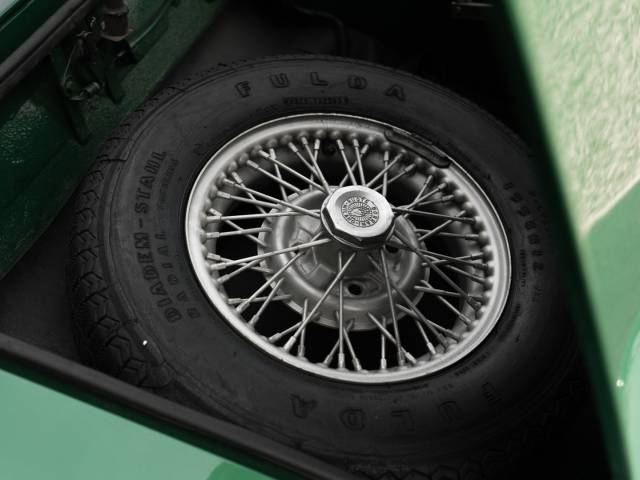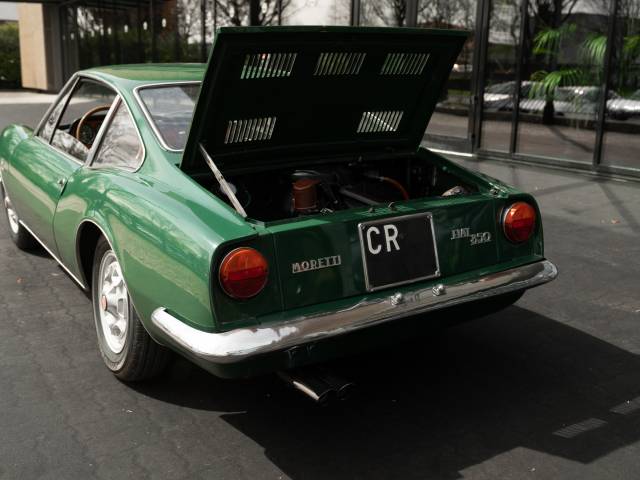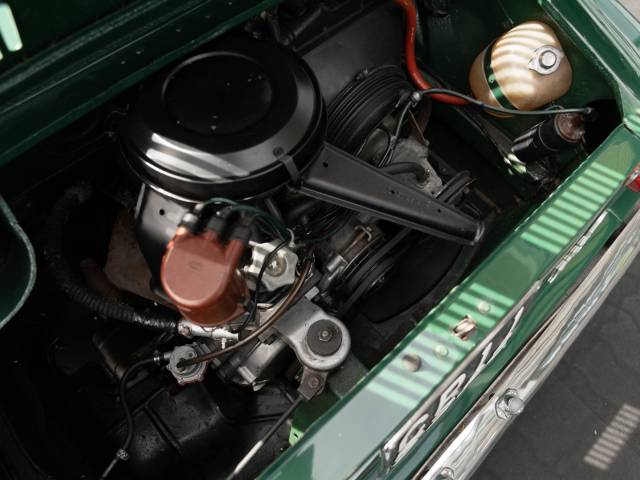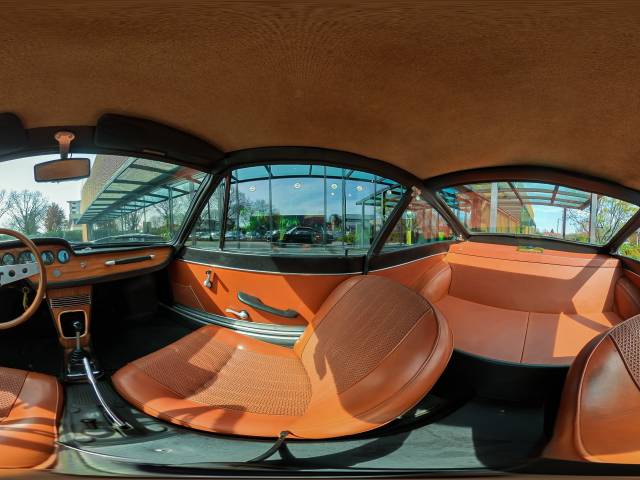 Dealer

away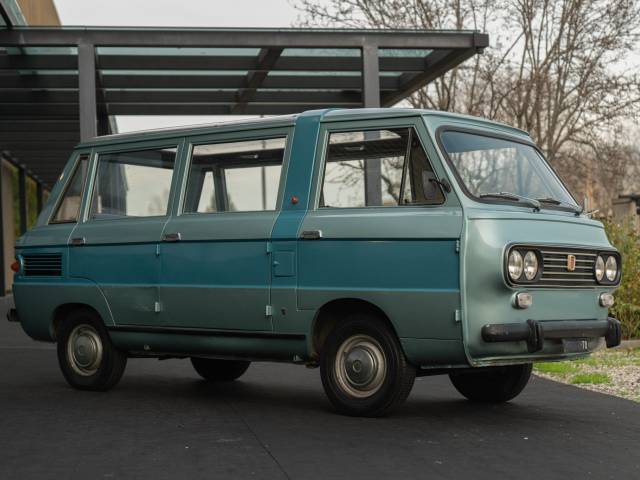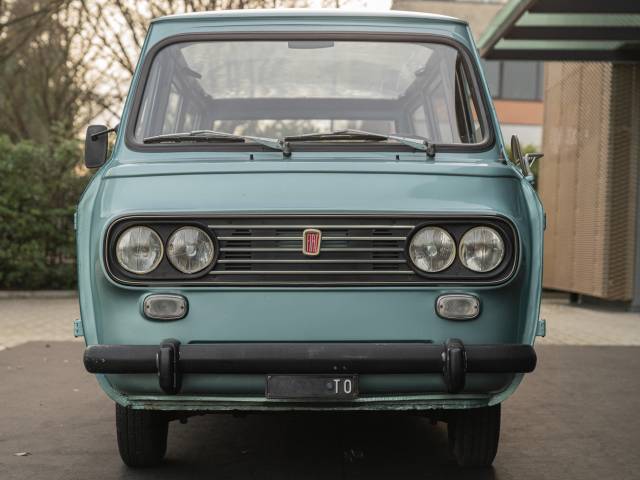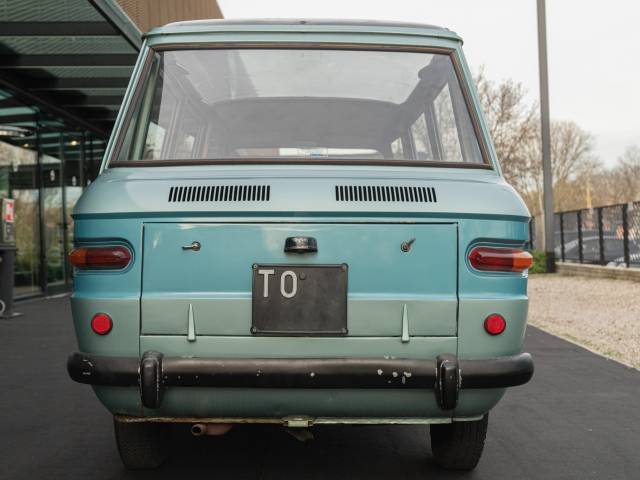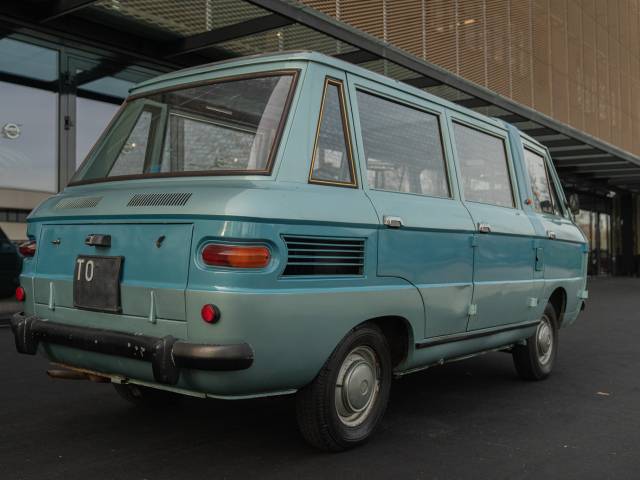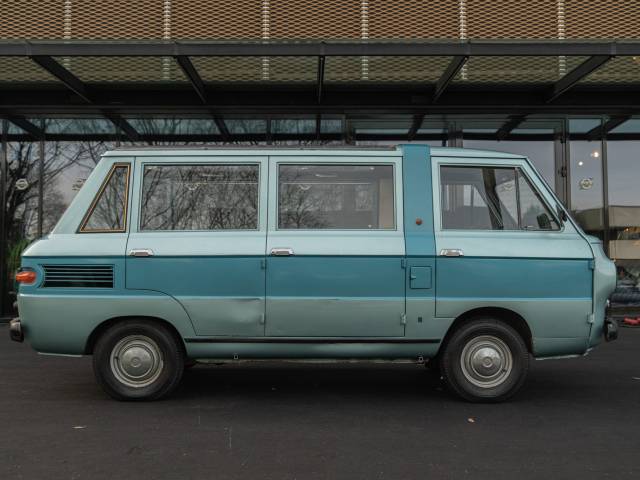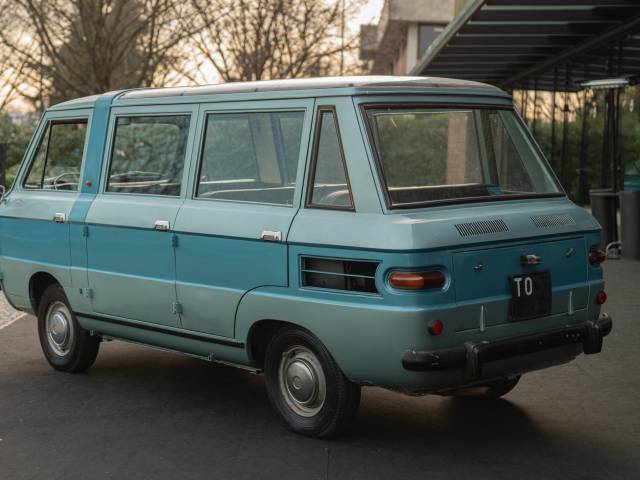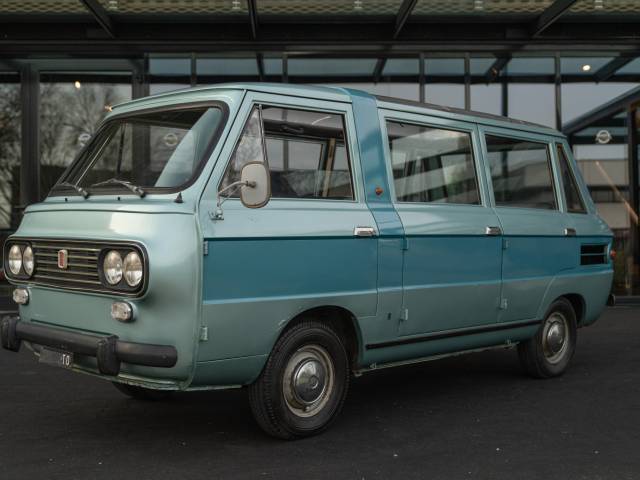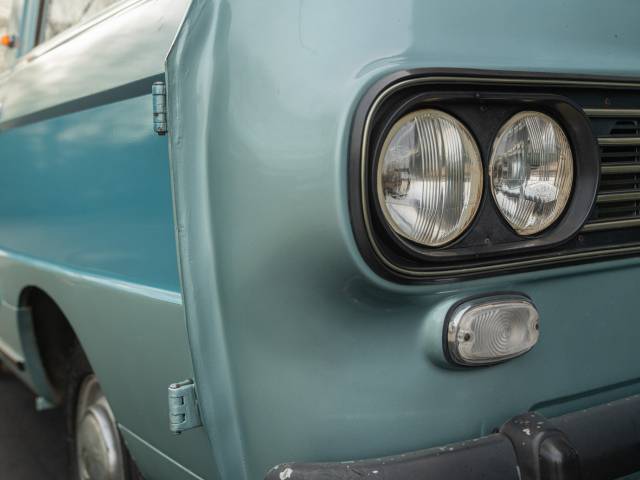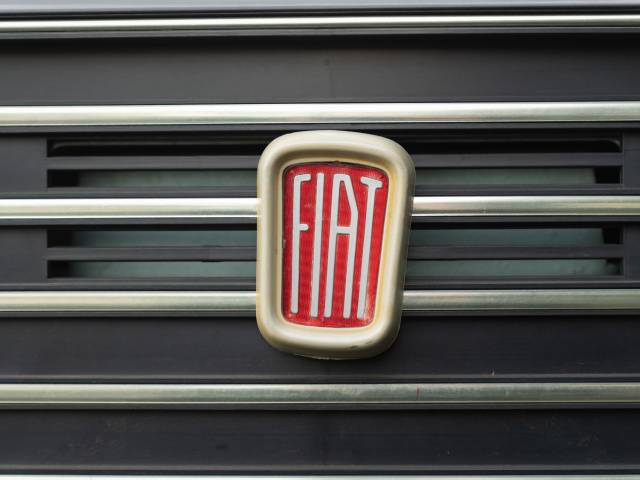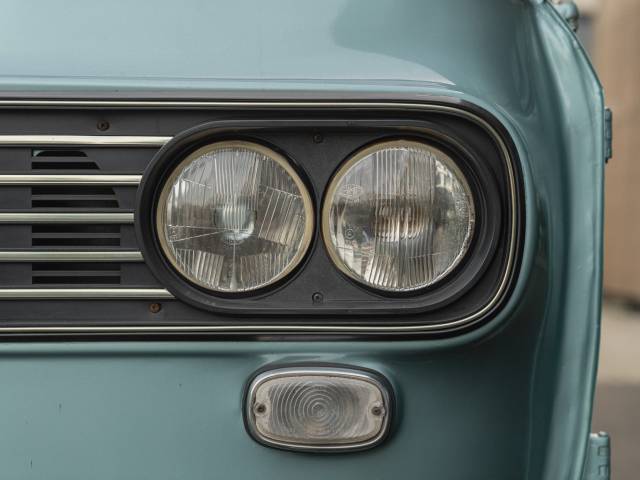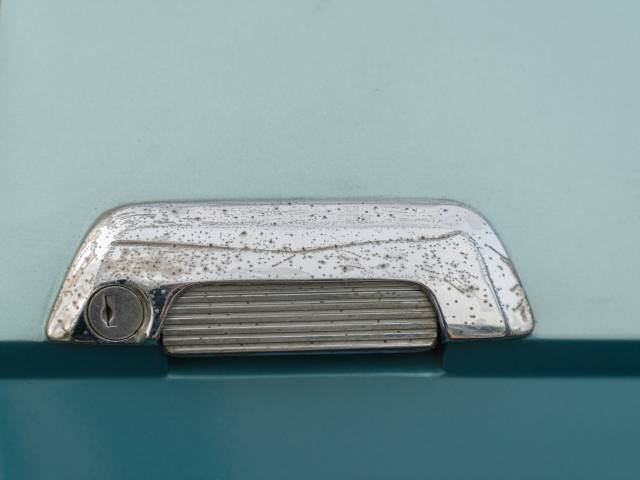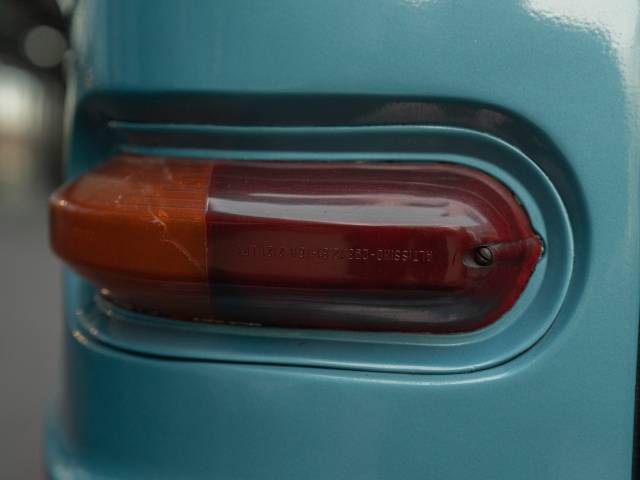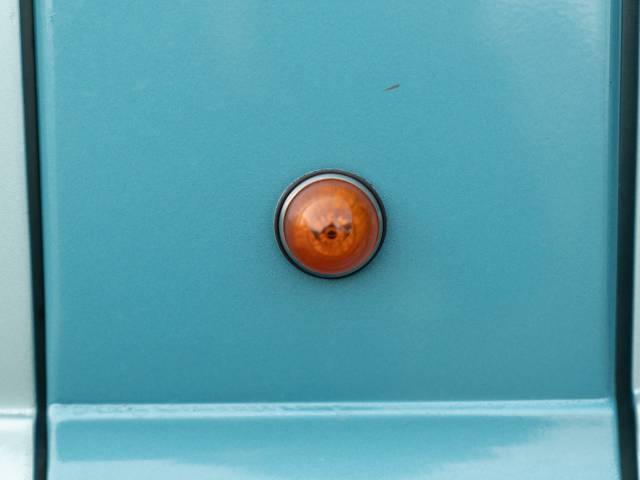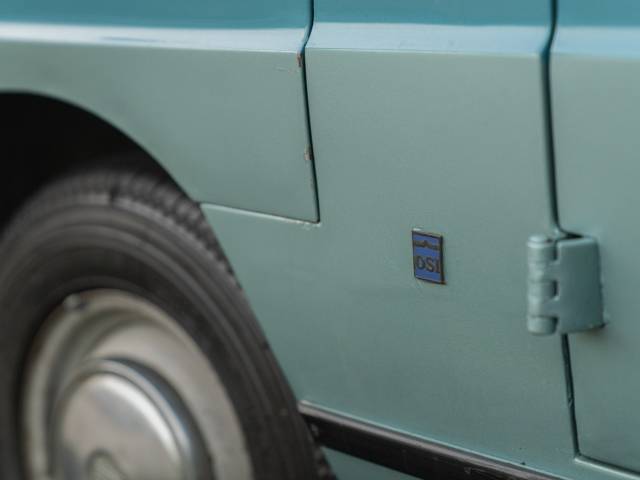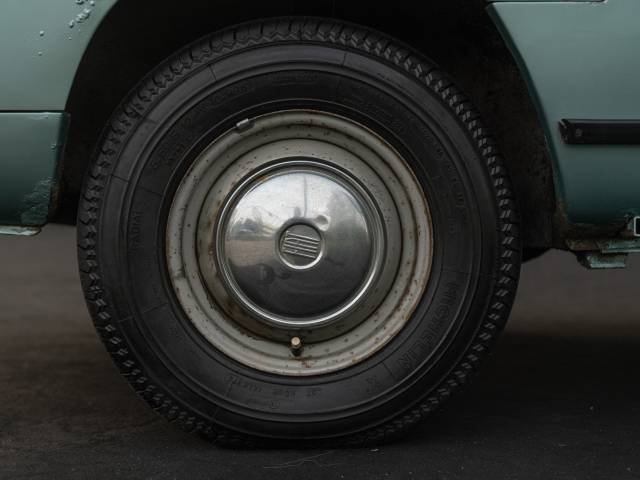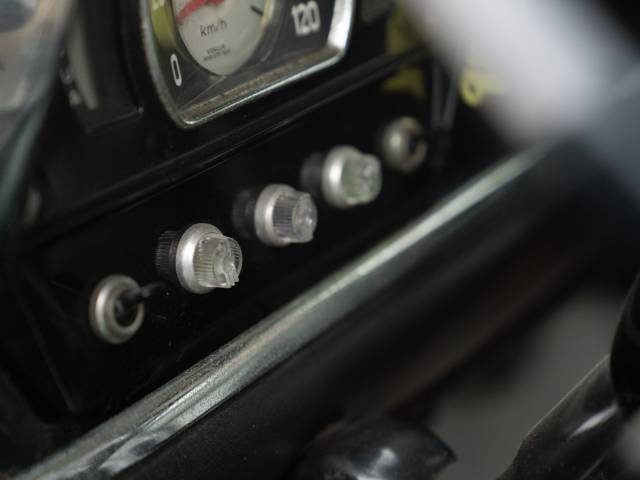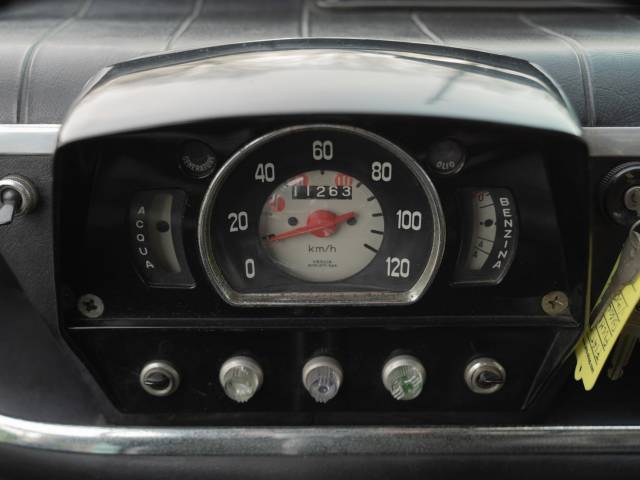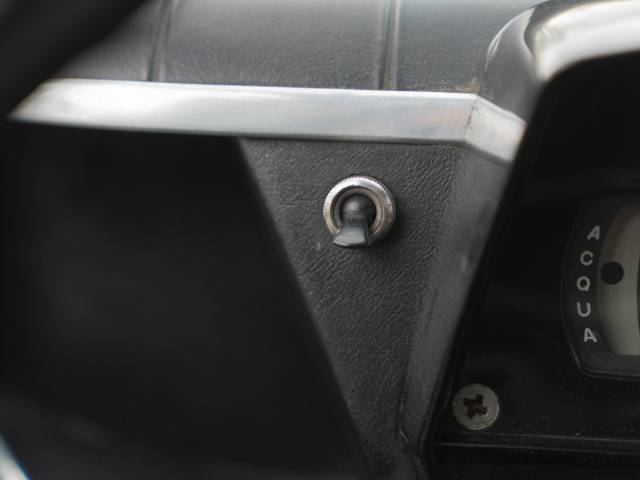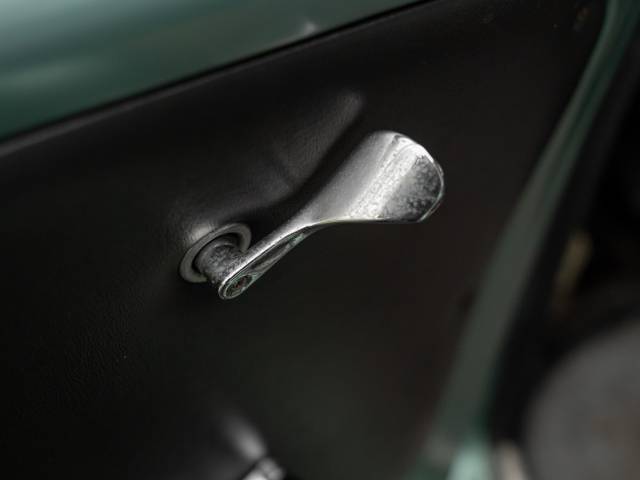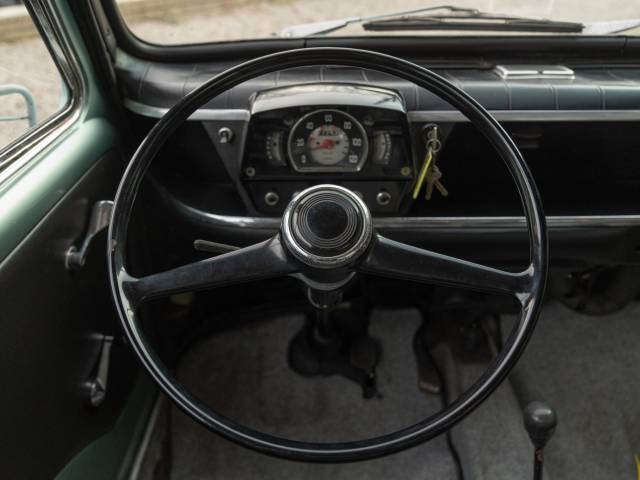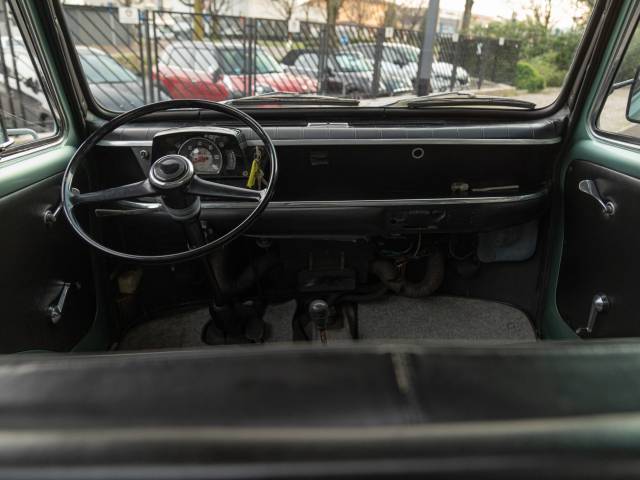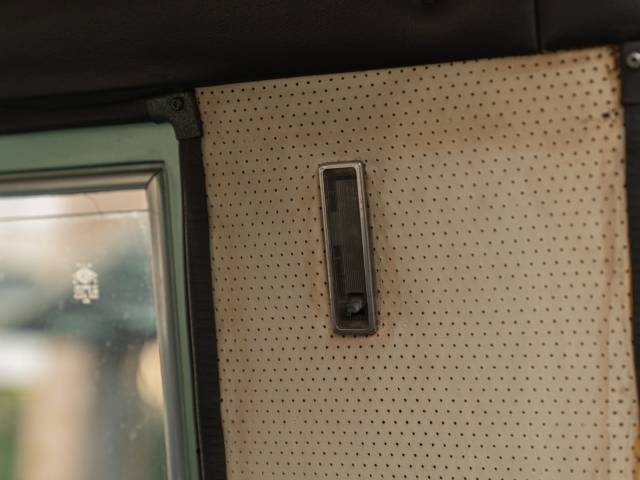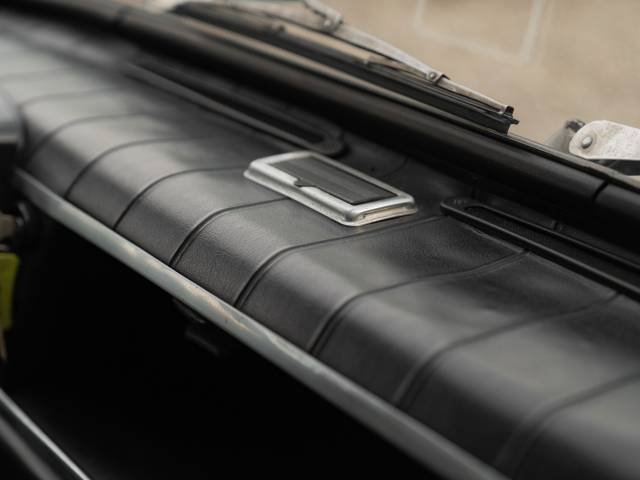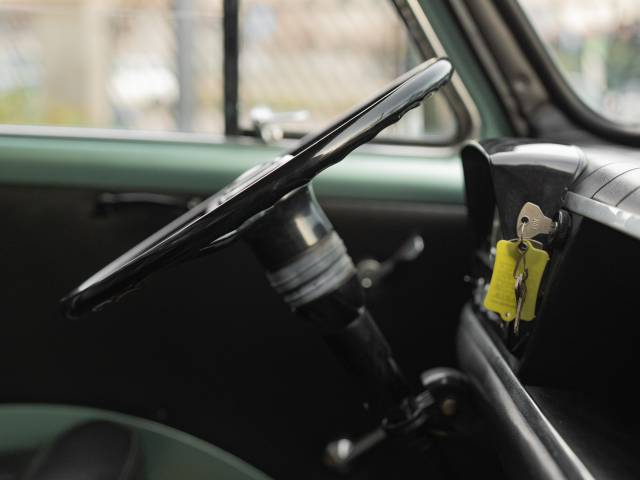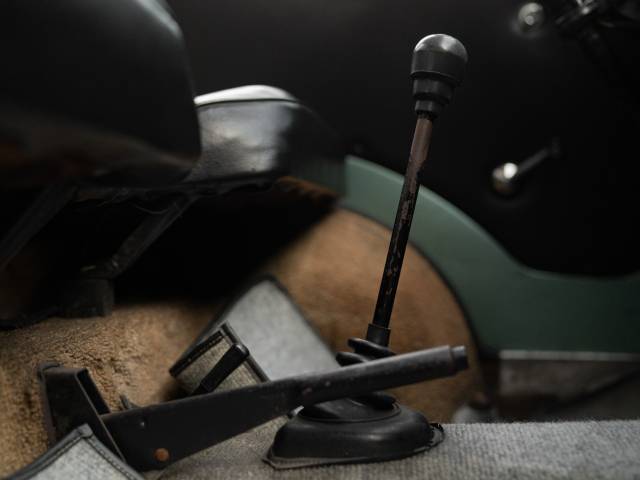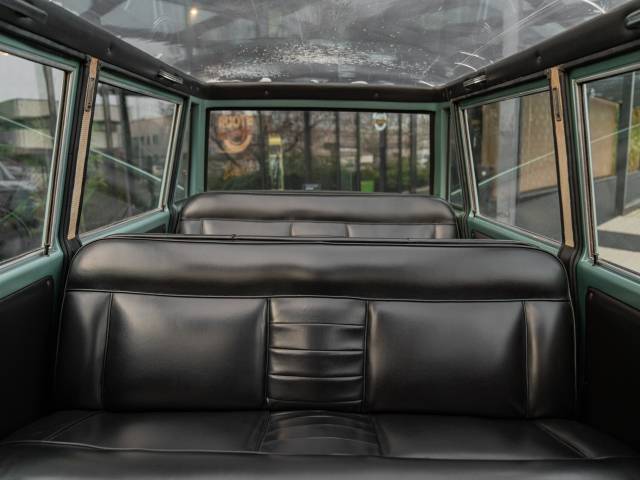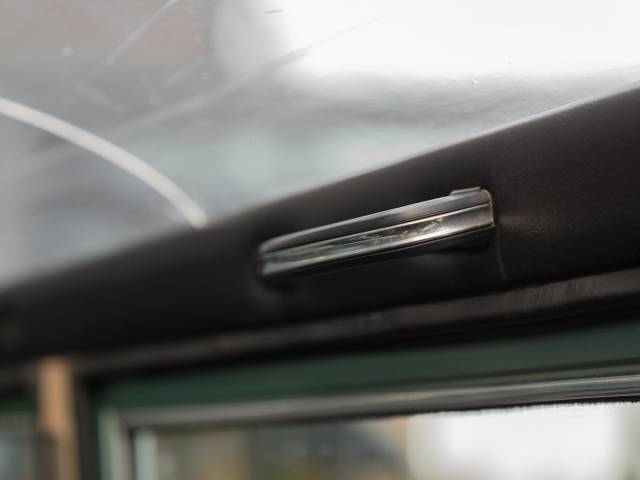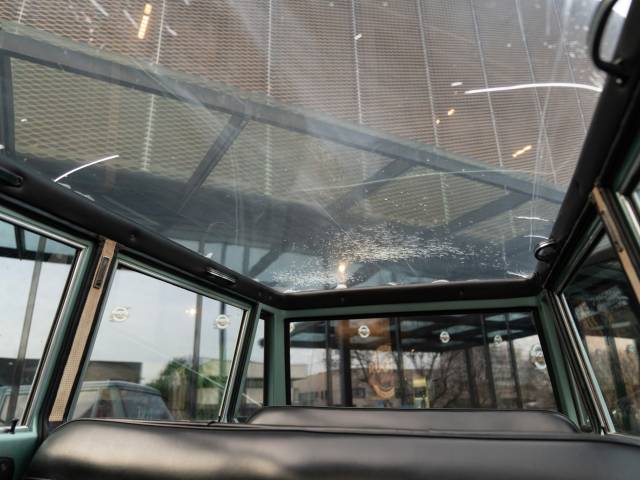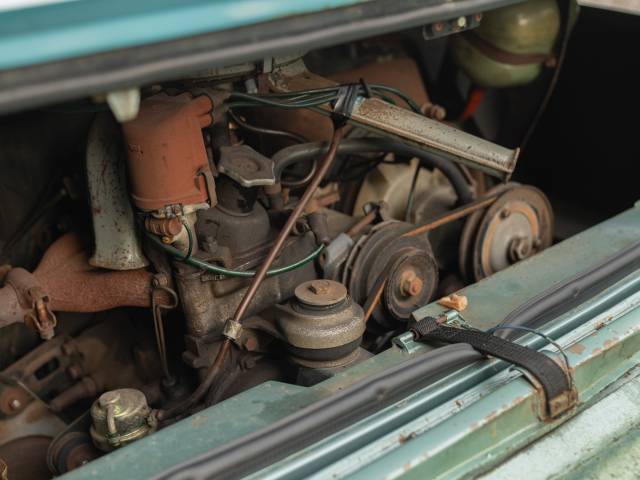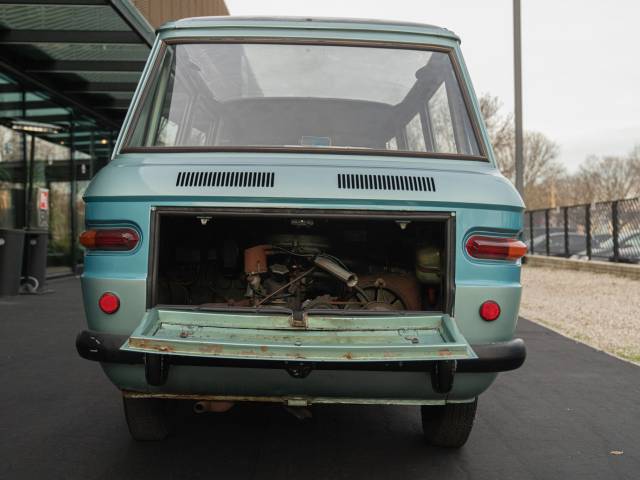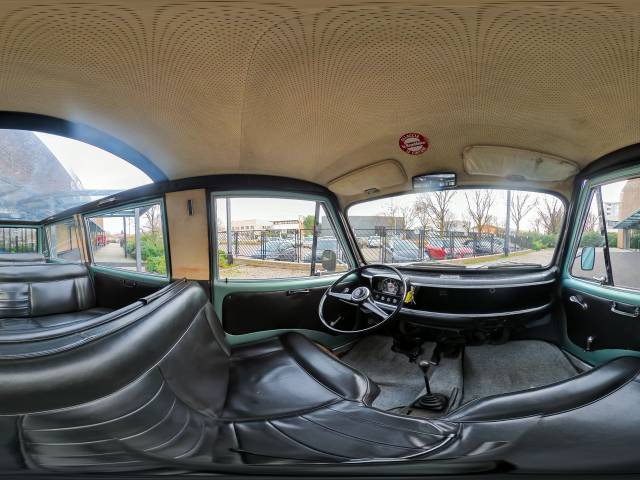 Dealer

away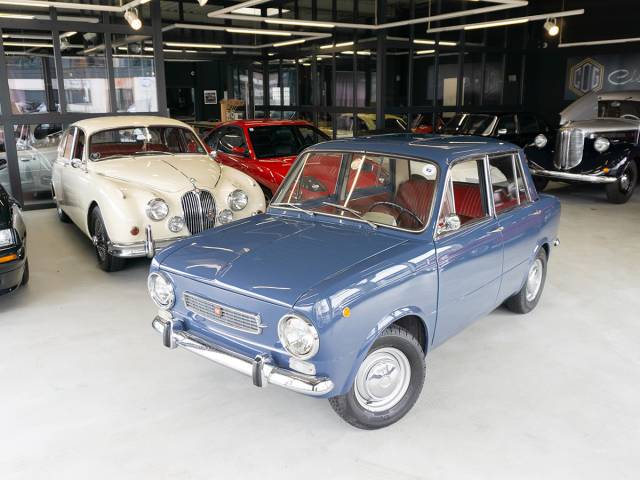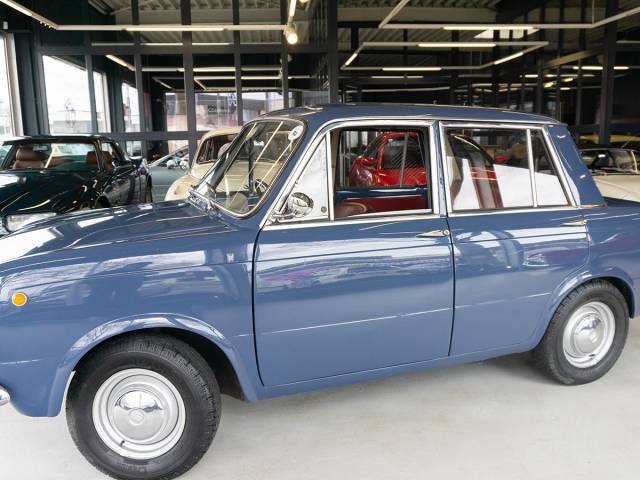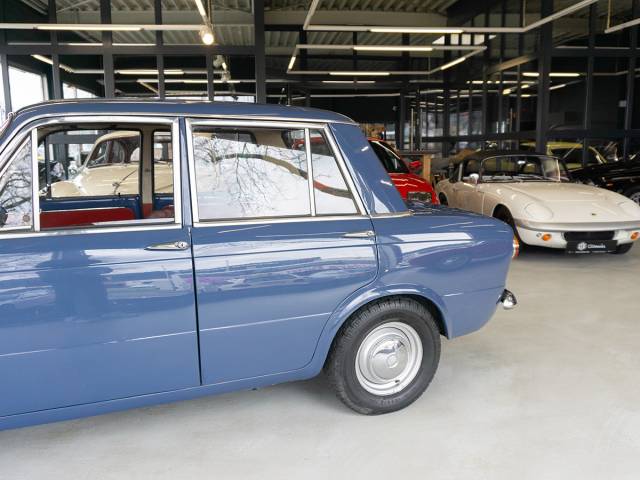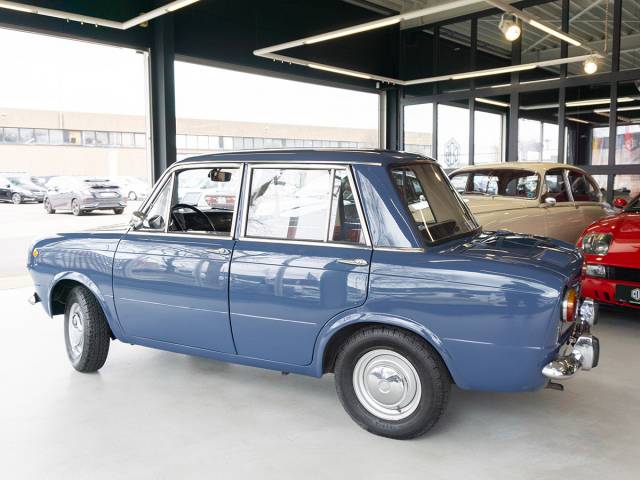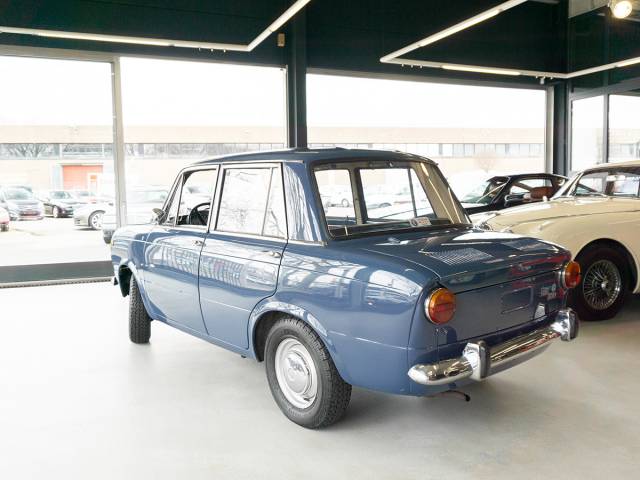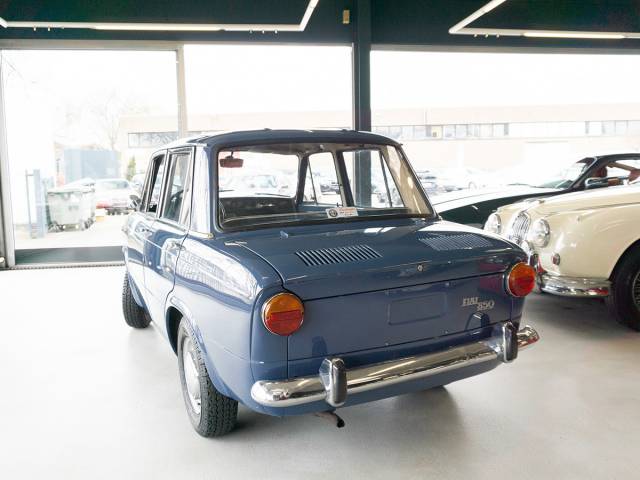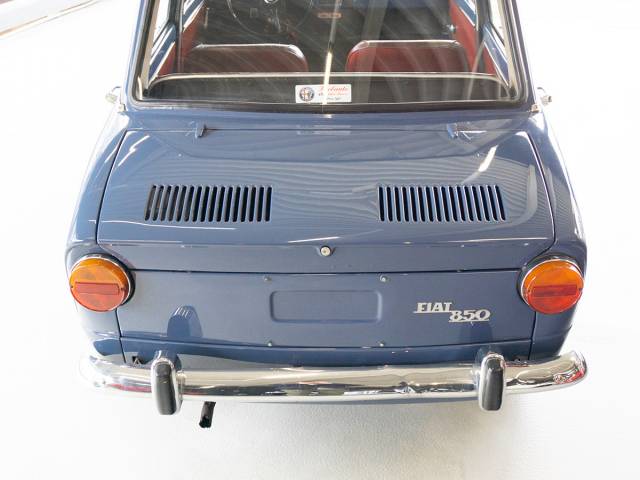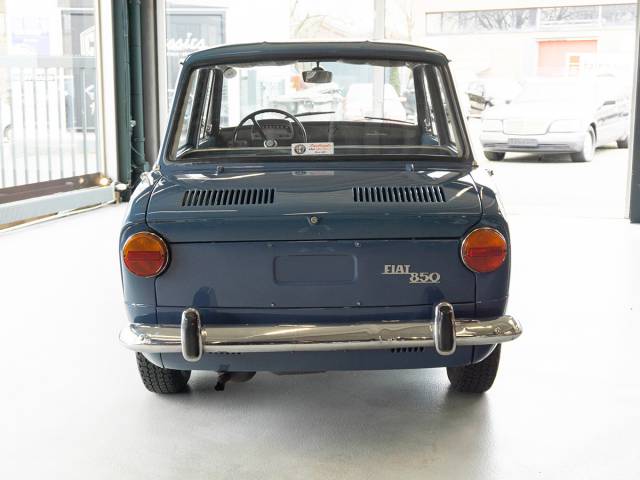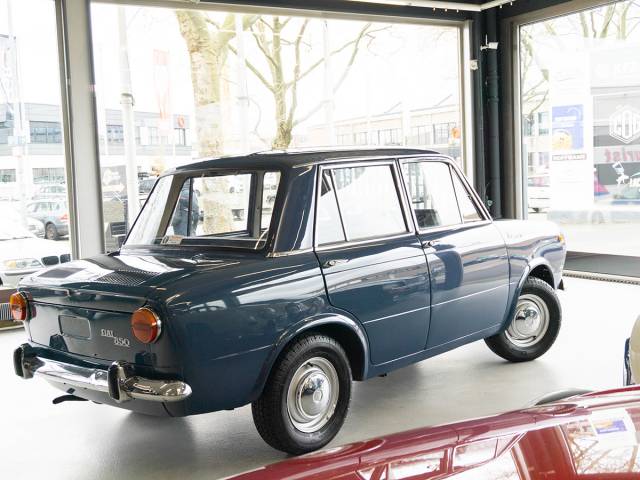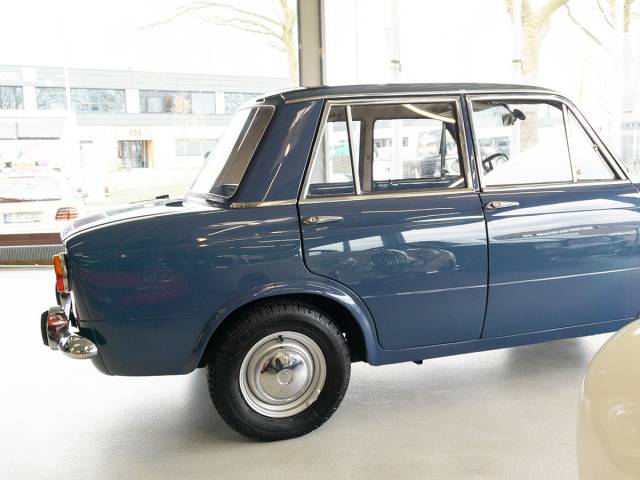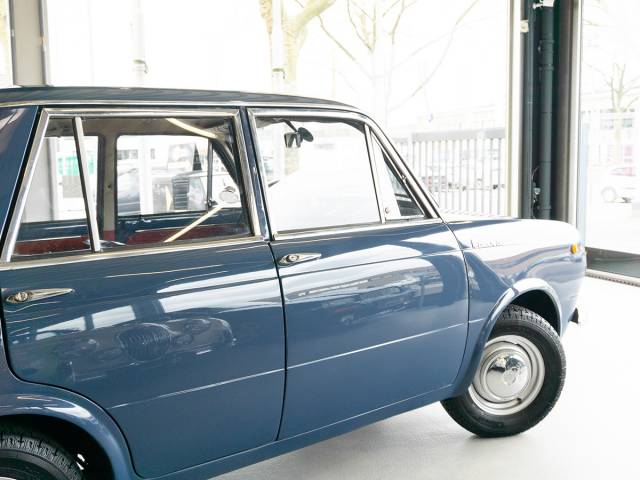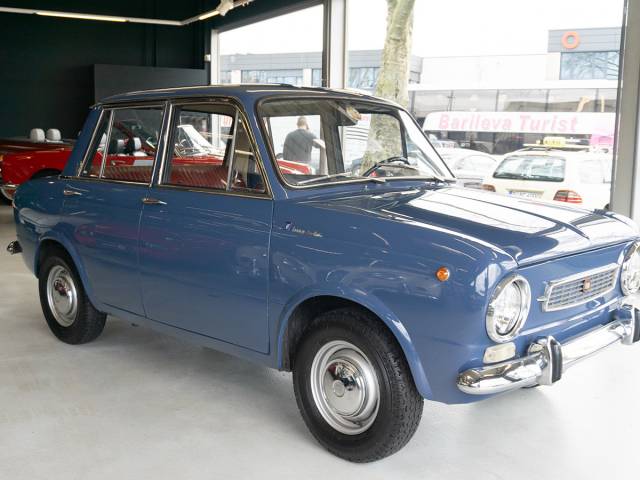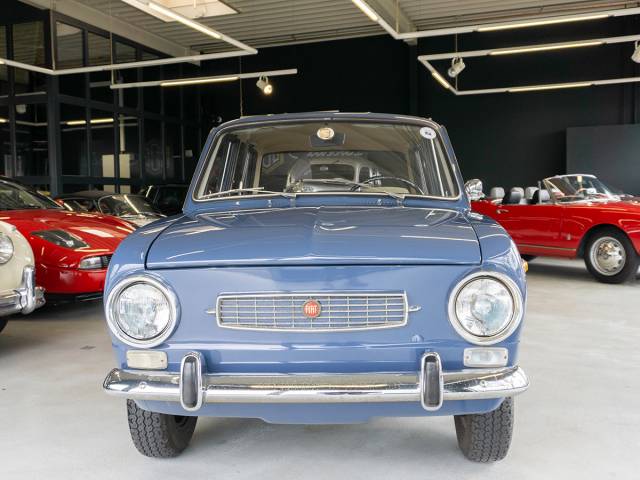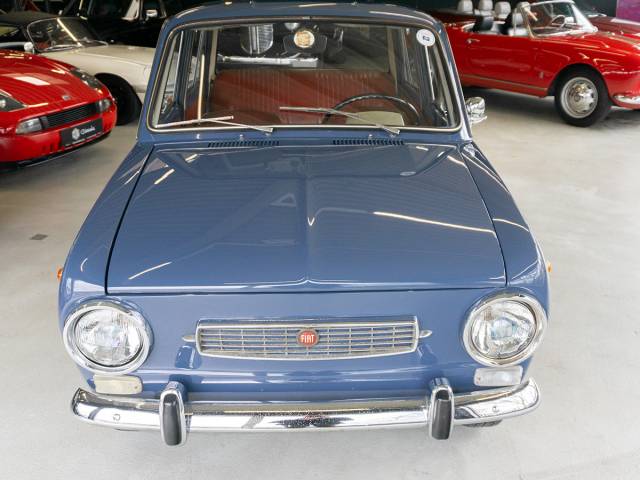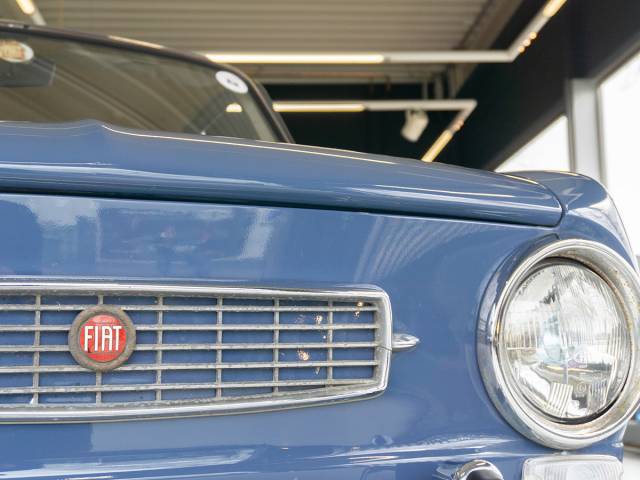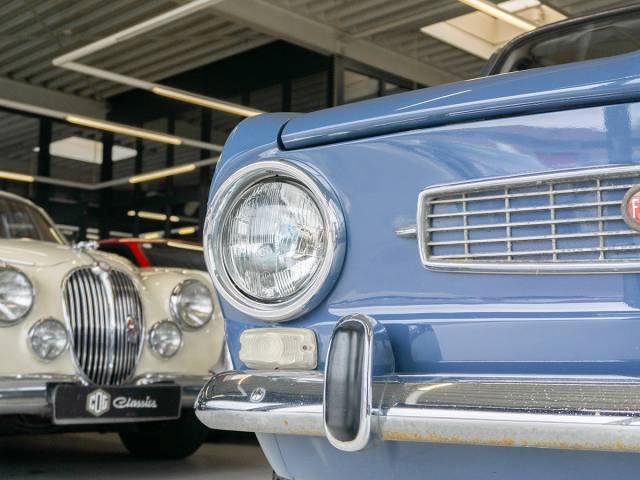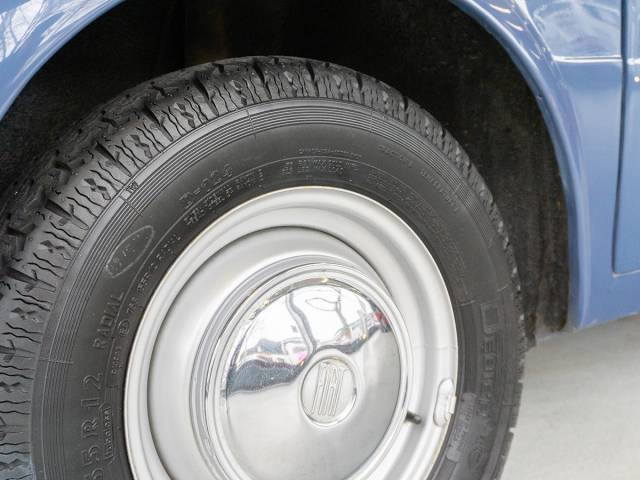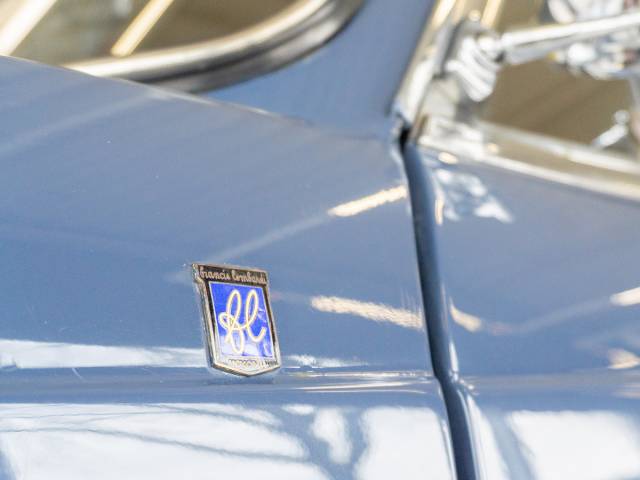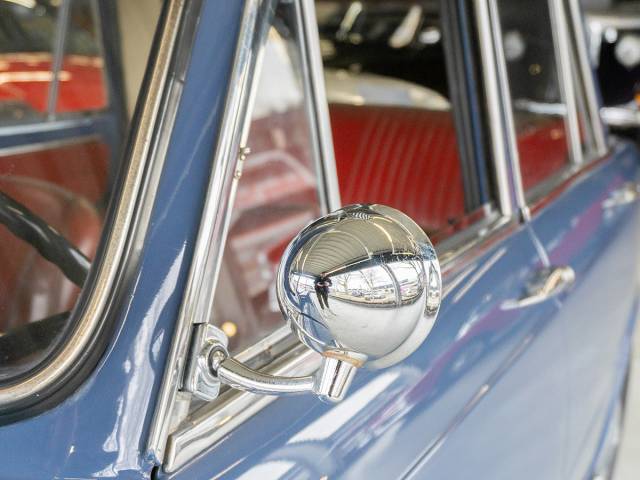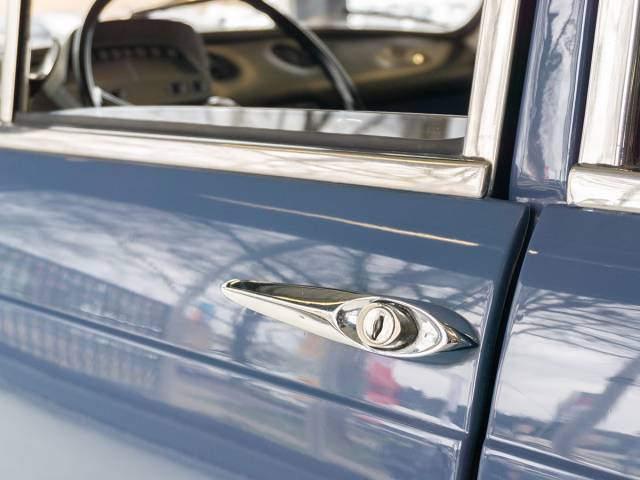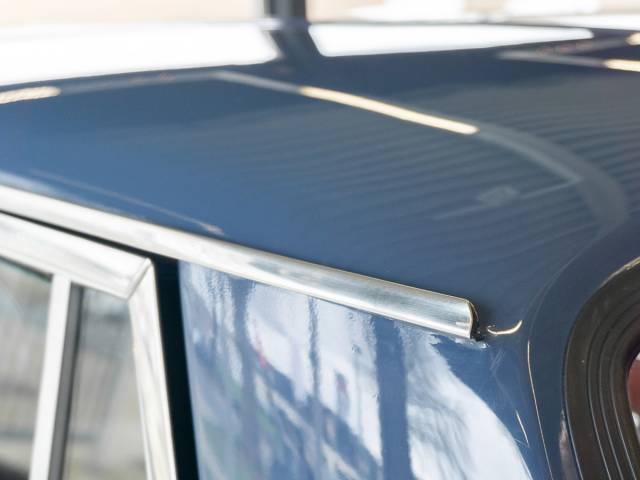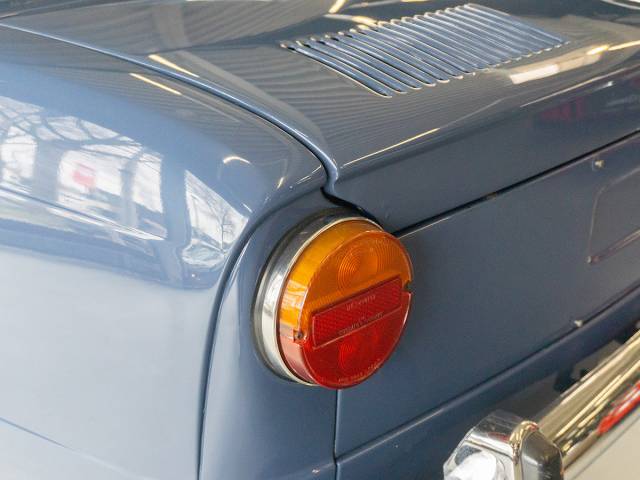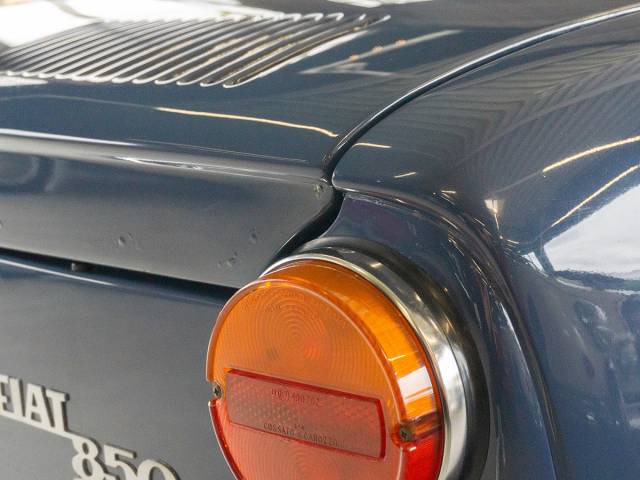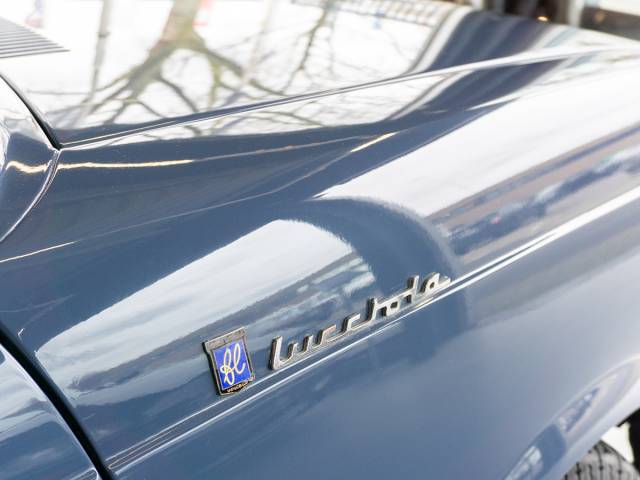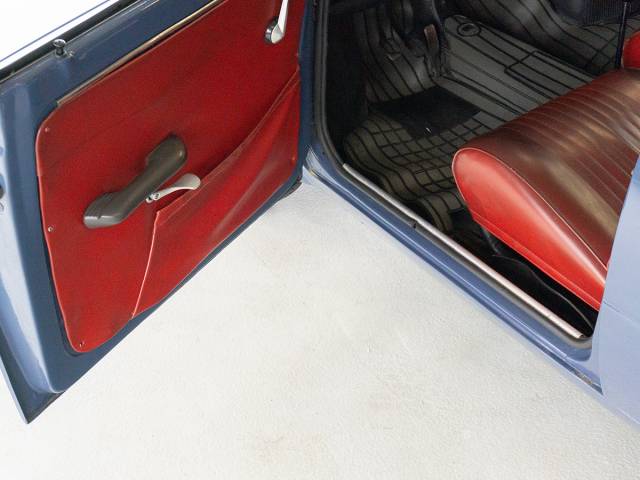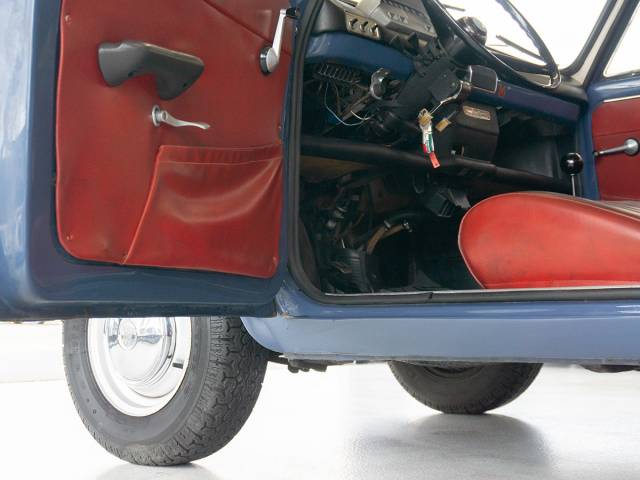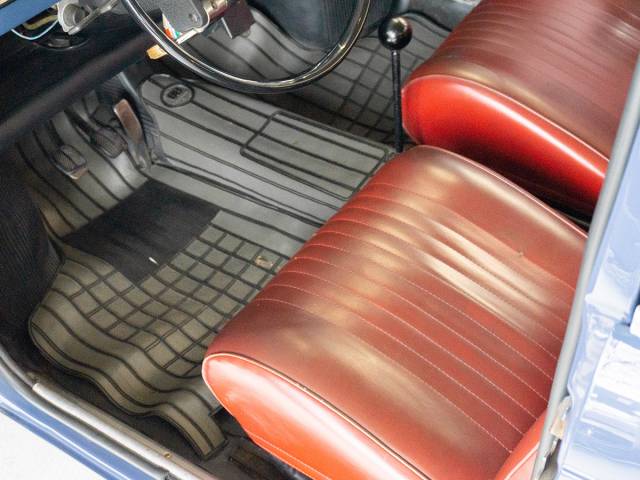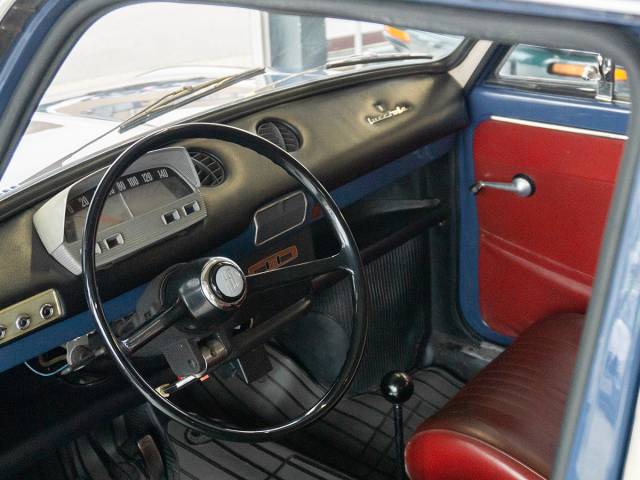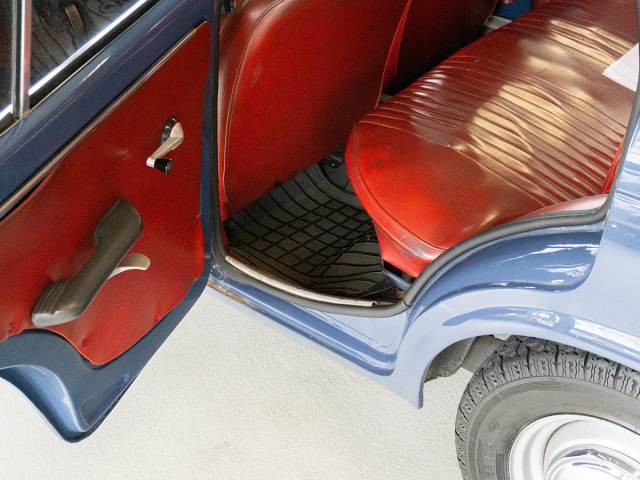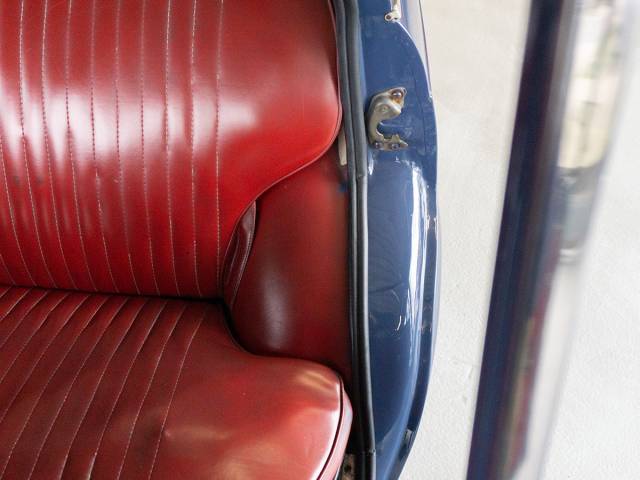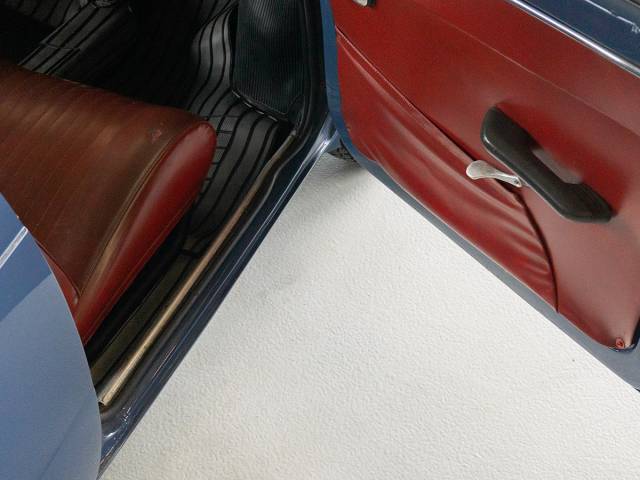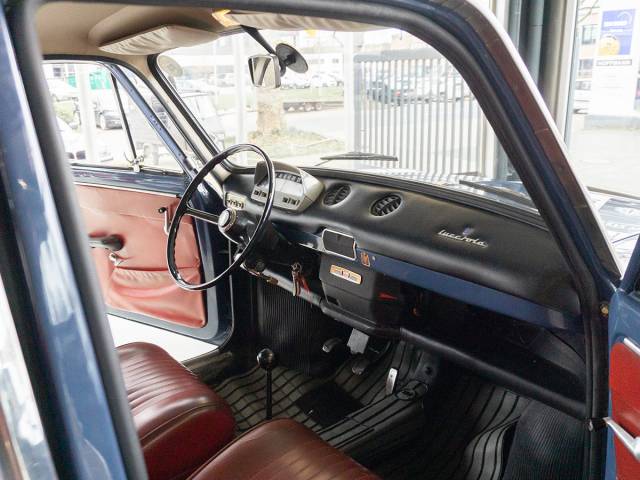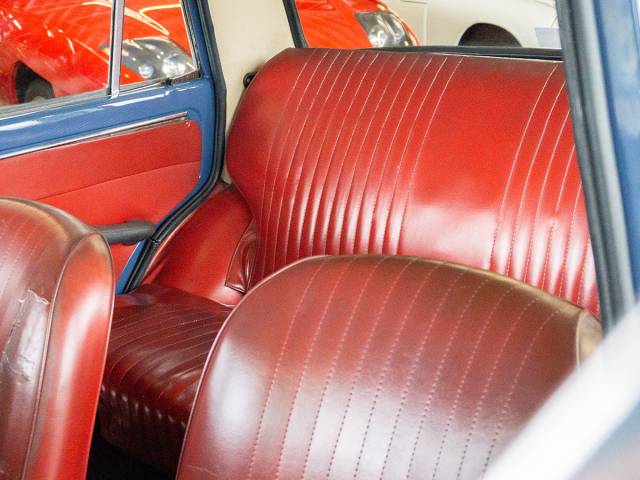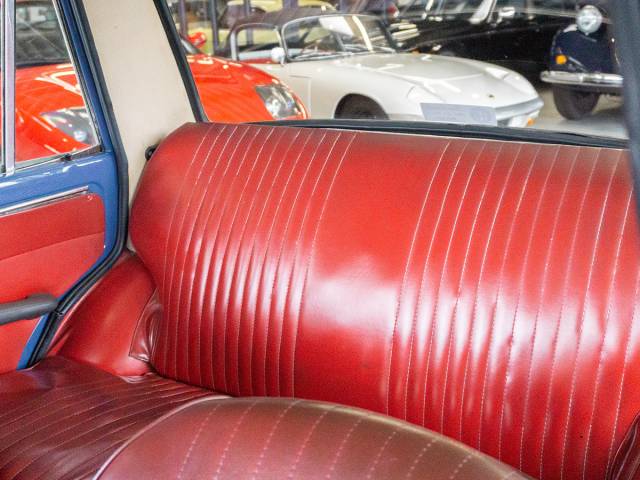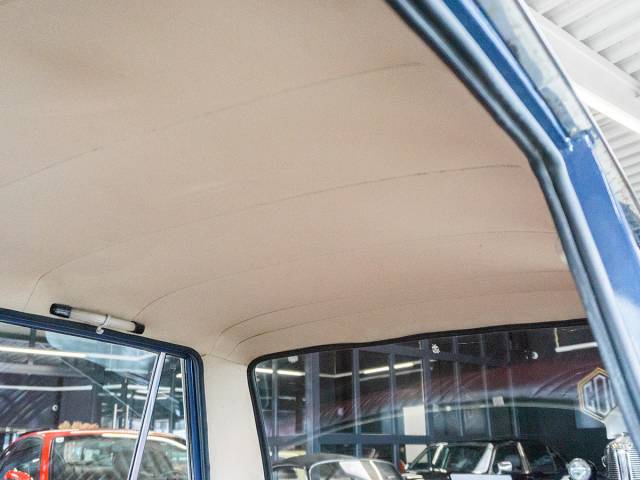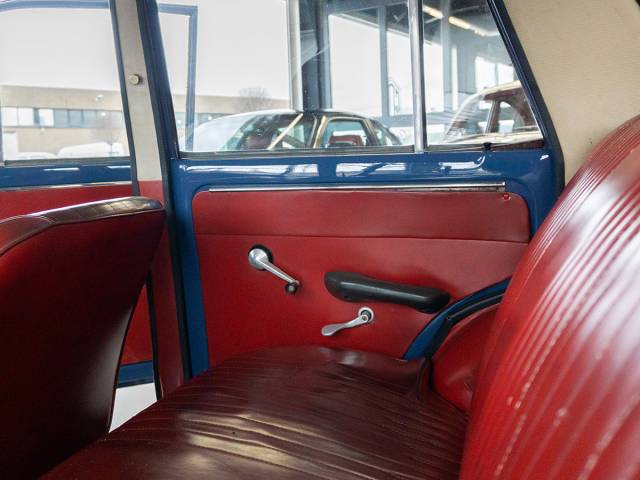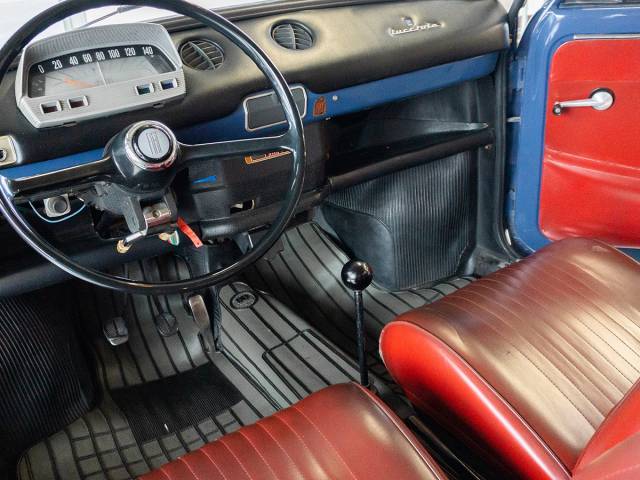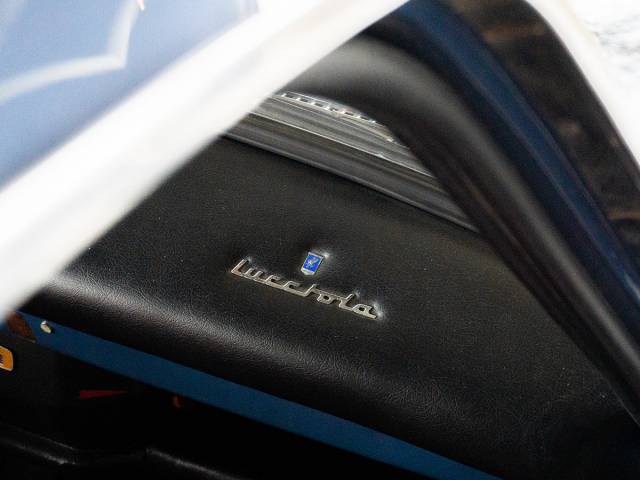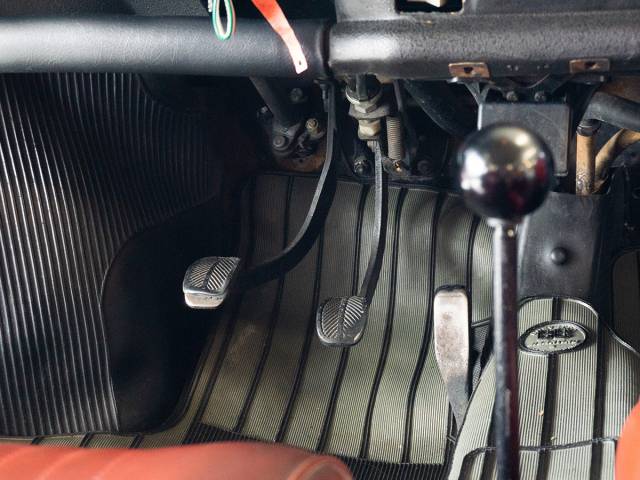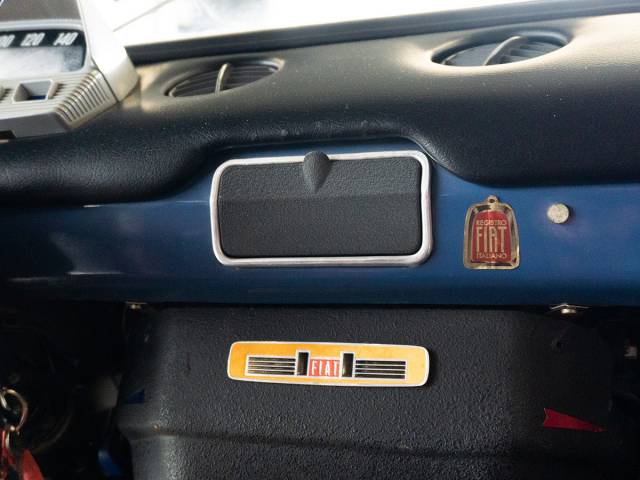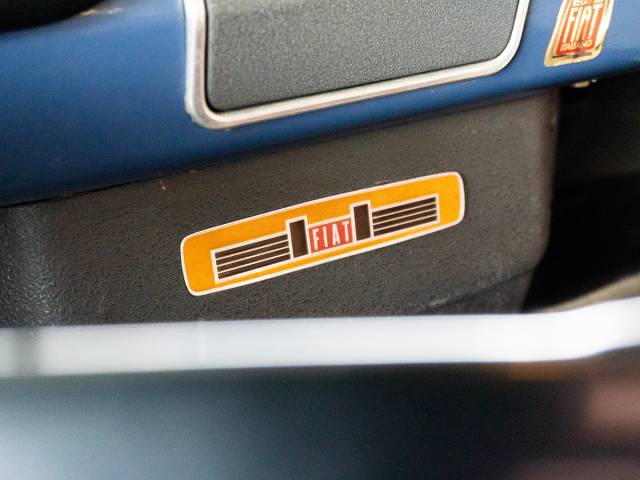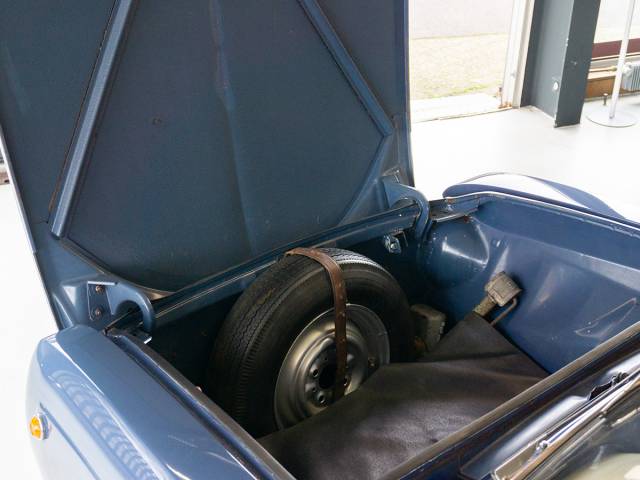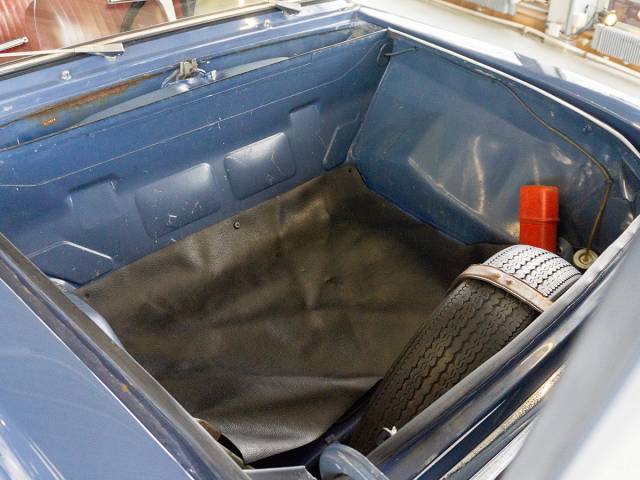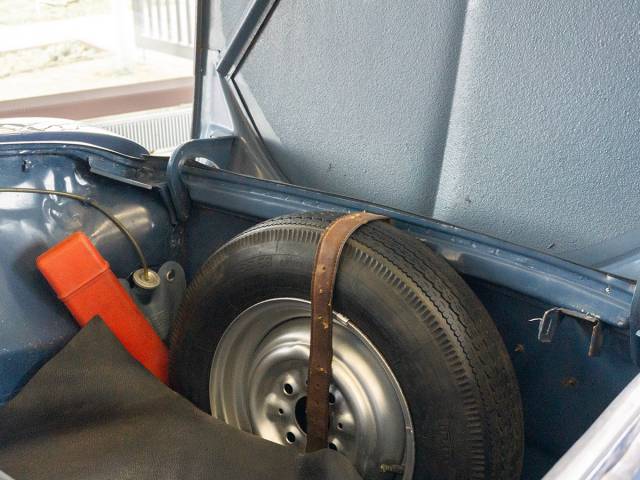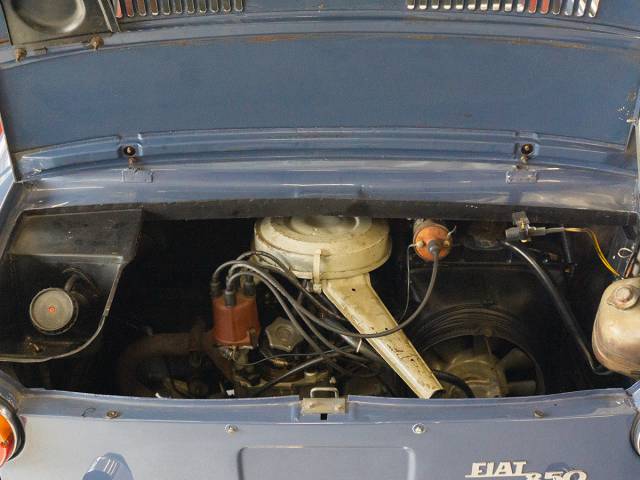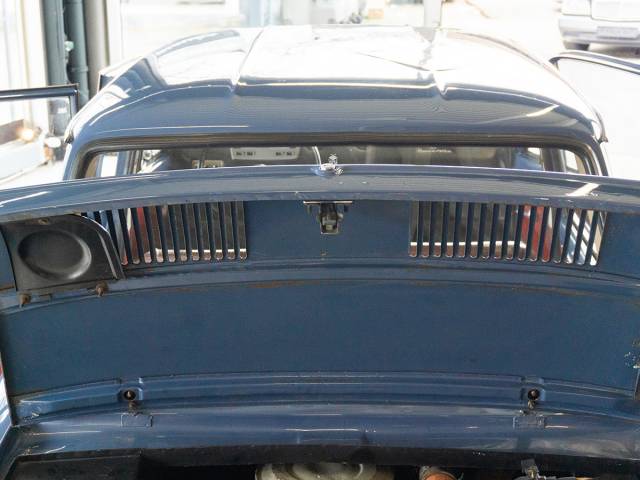 Karosserie von Francis Lombardi im Originalzustand!
Dealer

away
Fiat 850
The Fiat 850 was a small sedan produced from 1964 to 1973 by the Italian carmaker Fiat. It had a rear-engine, rear-wheel-drive layout, and was notable for its popular Coupé and Spider editions.
The history of the Fiat 850
The 850 sedan was released as a successor to the Fiat 600, which had enjoyed considerable popularity. The sedan came in two versions, the "normale" and the "standard." It had an 843 cc engine that produced 34 hp in the normale and 37 hp in the standard.
While it was not considered particularly innovative from an engineering standpoint, the Fiat 850 was praised by many as having a strong design, with the round headlights and the unique curve of the short tail giving it a distinct and charming appearance.
When the 850 was introduced into the United States, the engine had to be dialed back in order to meet emissions standards. The 850 cc engine's replacement was a high-compression 817 cc model that needed premium octane fuel.
In 1968, there was a redesign of the Coupé and Spider, described below. Fiat tapered off production of the Fiat 850 in the early 1970s, cutting off the Coupé in 1971, the sedan a year later, and the Spider a year after that. The car's main successor is considered to be the supermini Fiat 127.
Special editions of the Fiat 850
In 1965, Fiat unveiled a Coupé version of the Fiat 850 at the Geneva Motor Show. It had the same engine as the sedan, but managed a top speed of 135 km/h, which surpassed the sedan's top speed of 125 km/h.
Fiat introduced the convertible Spider edition at the same time as the Coupé. The Spider was distinctly better-performing than the other editions of the Fiat 850, having a tuned version of the original engine that gave it a top speed of 145 km/h. Fiat hoped to give both the Coupé and the Spider a sportier appeal than the sedan, giving them sport seats and different designs for the steering wheel and speedometer.
The 1968 revision of the Spider and Coupé rebranded them as the Sport Spider and Sport Coupé and gave them both a 903 cc engine capable of producing 53 hp. The Sport Spider featured a redesigned front with the headlamps moved forward. Fiat also released various limited edition versions of the Spider over the years.