FIAT 2300 Classic Cars for Sale
11 Offers for FIAT 2300 found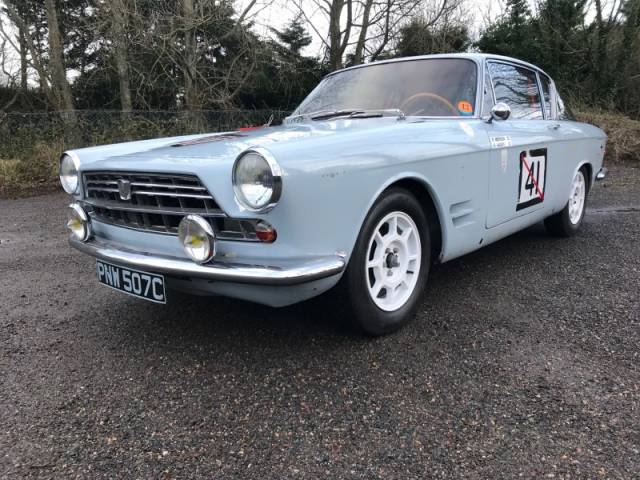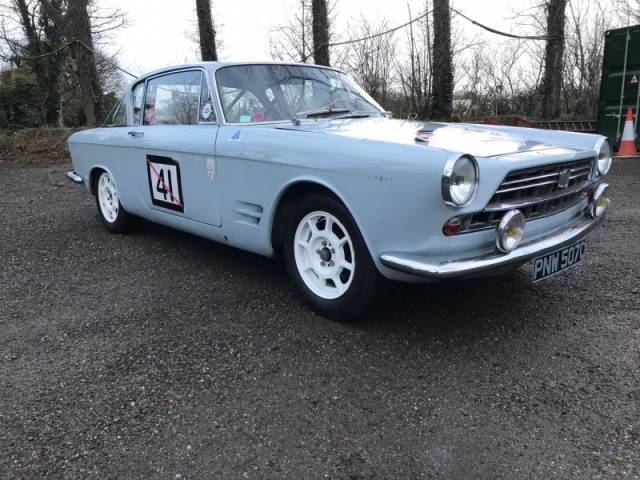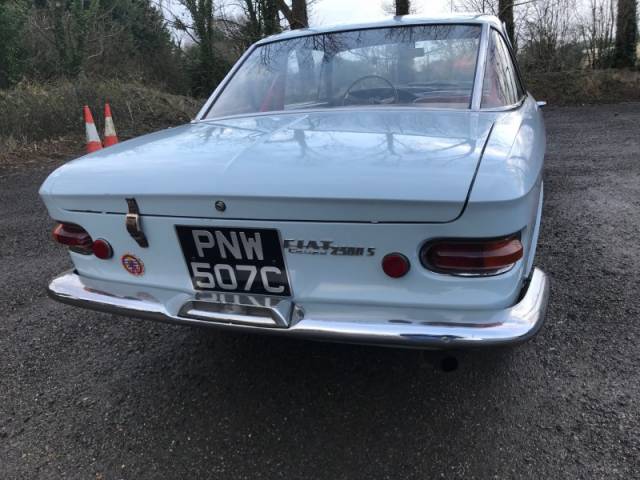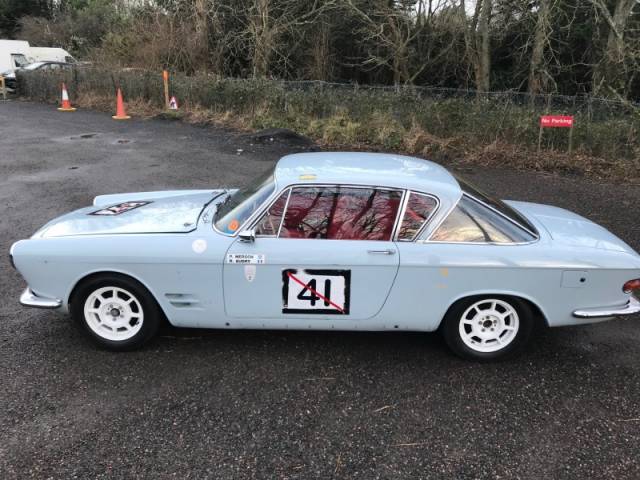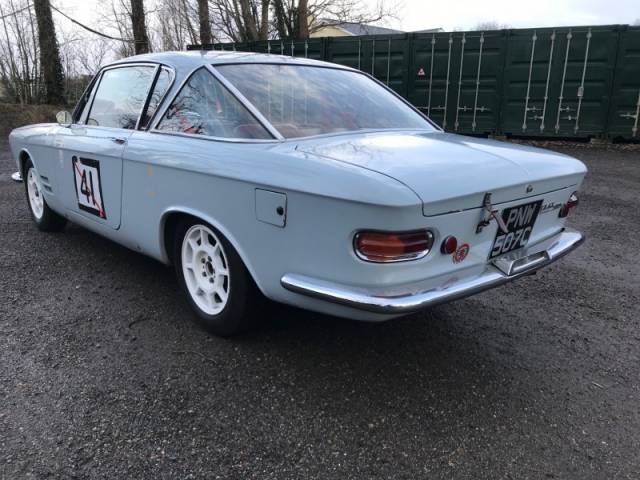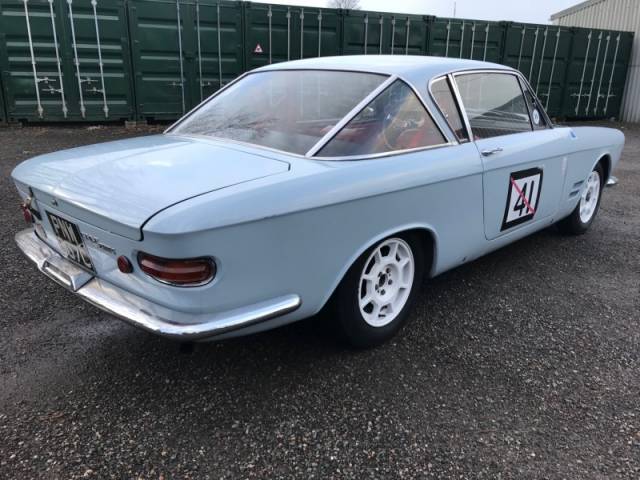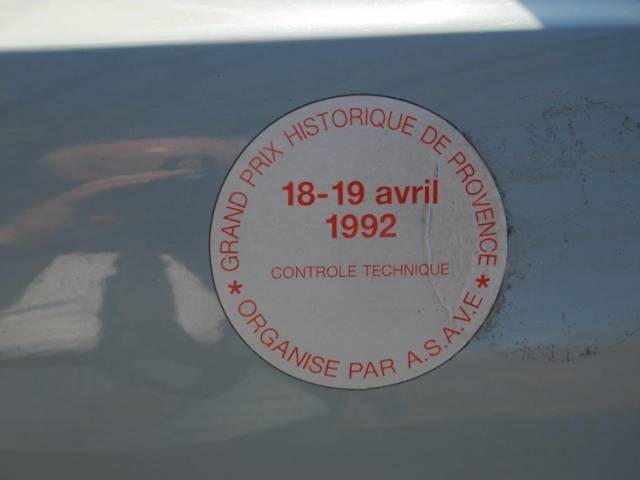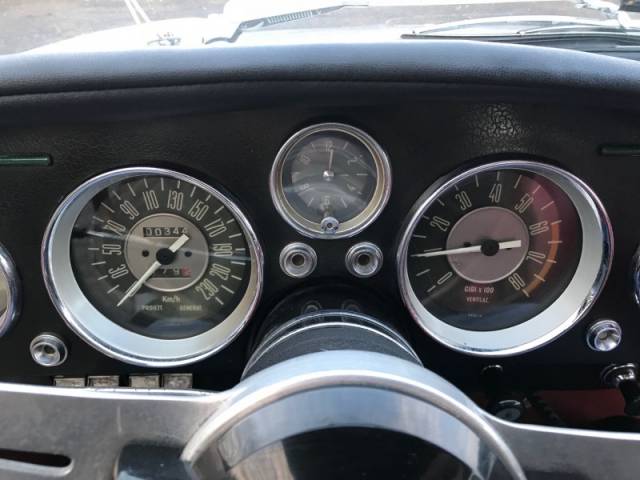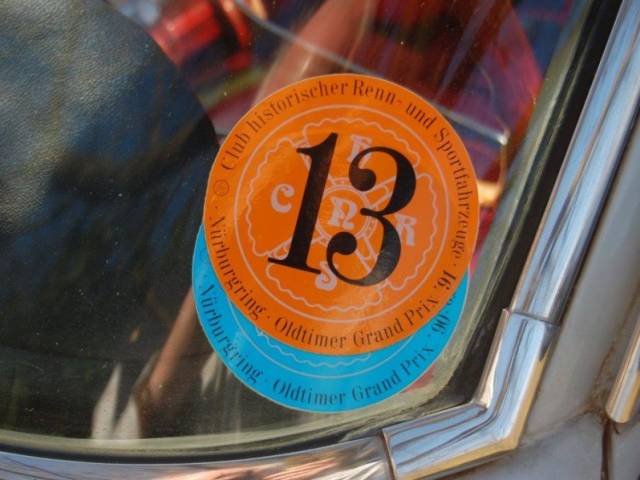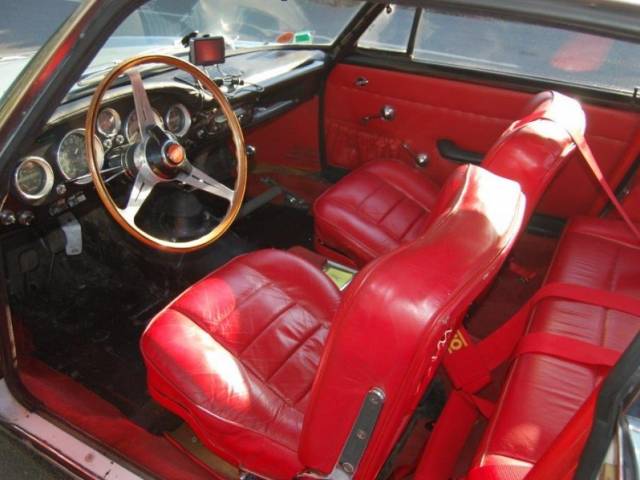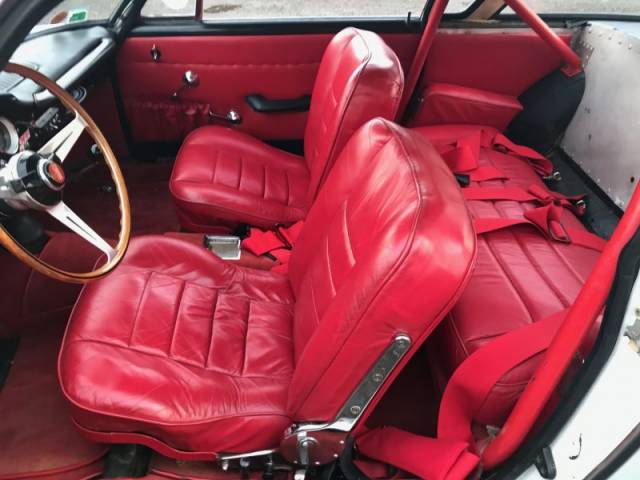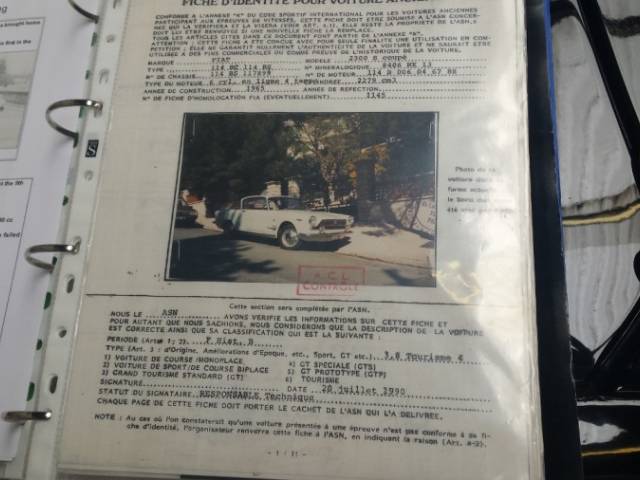 Excellent original condition, modified for competition
Dealer

away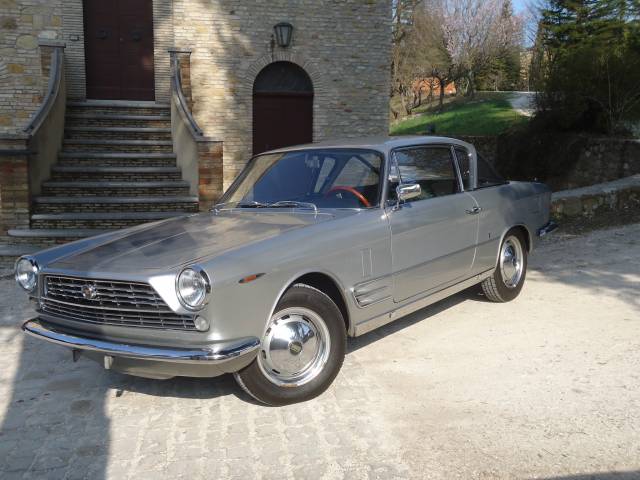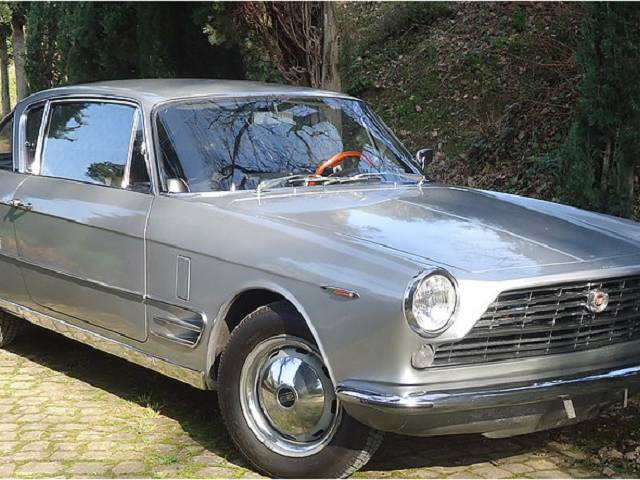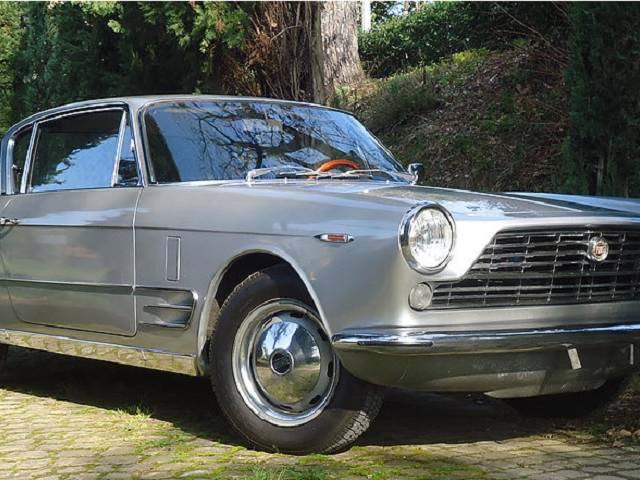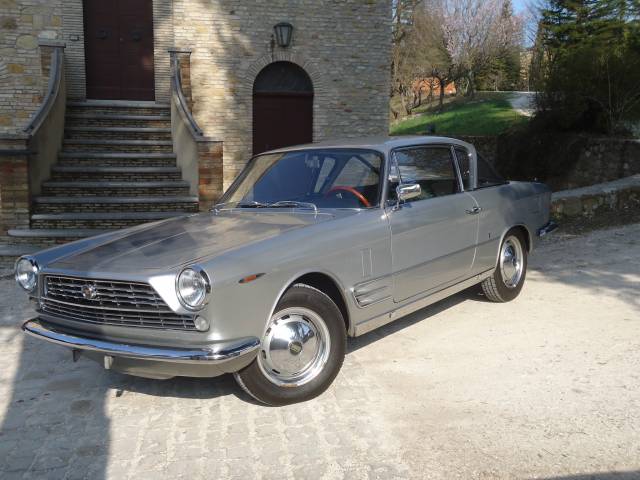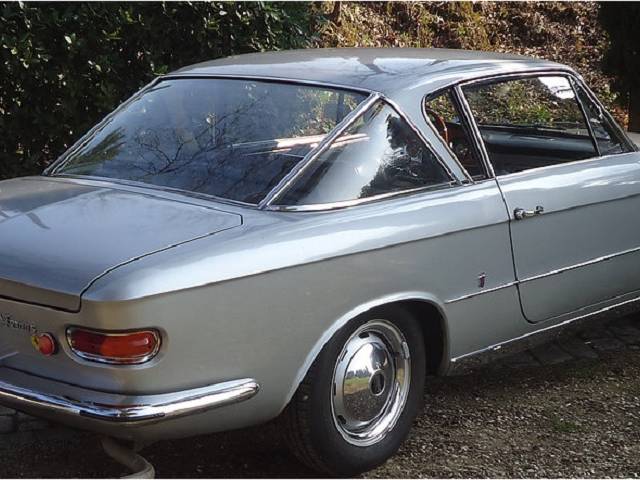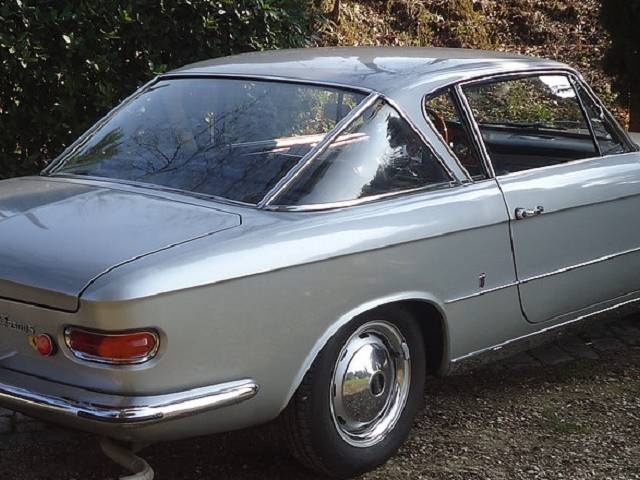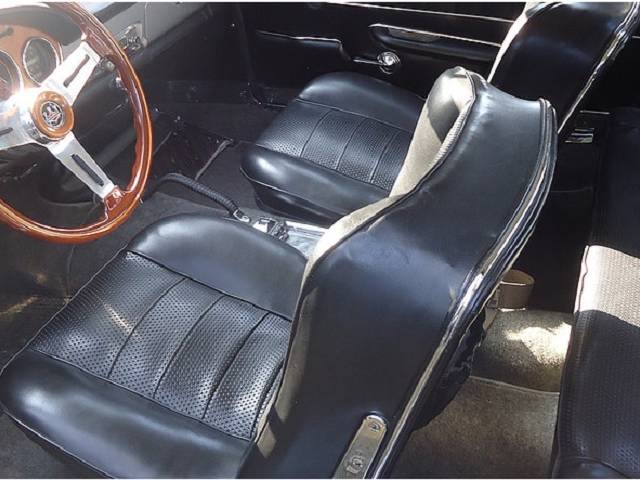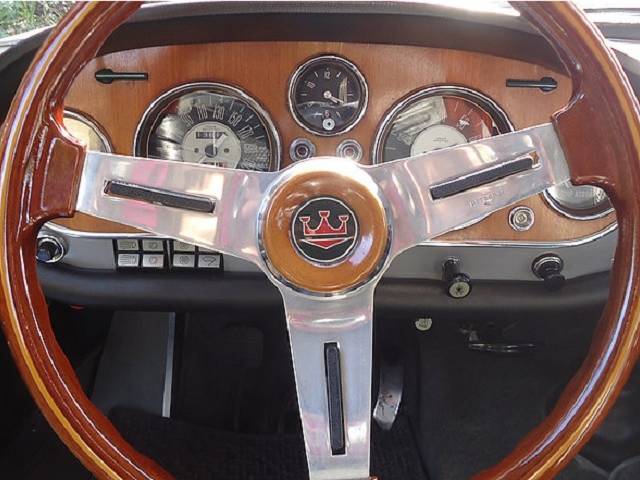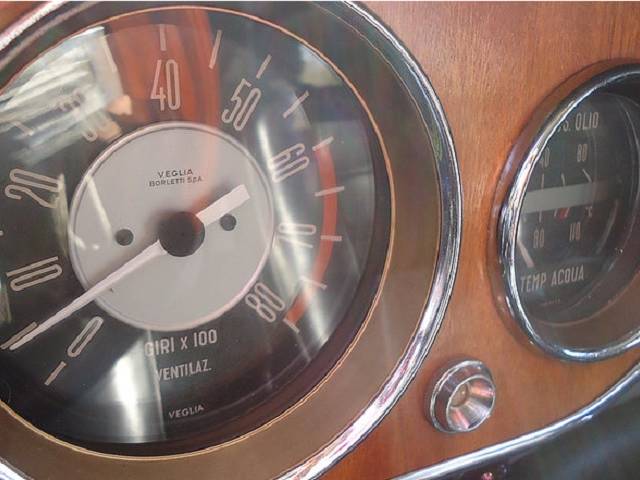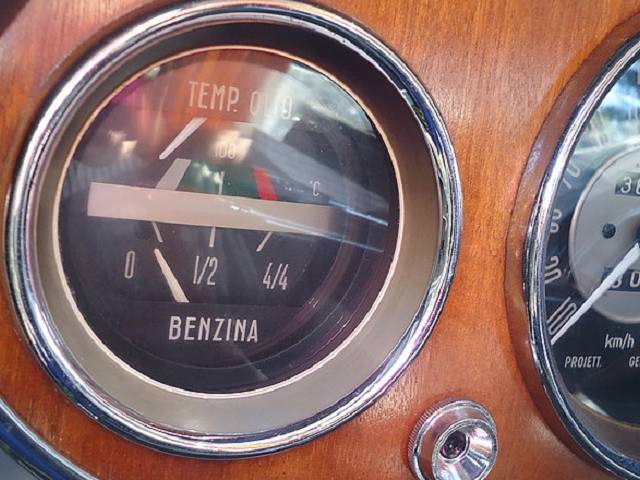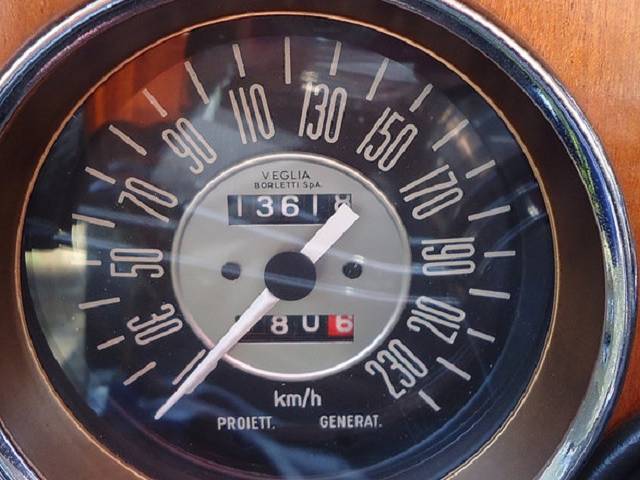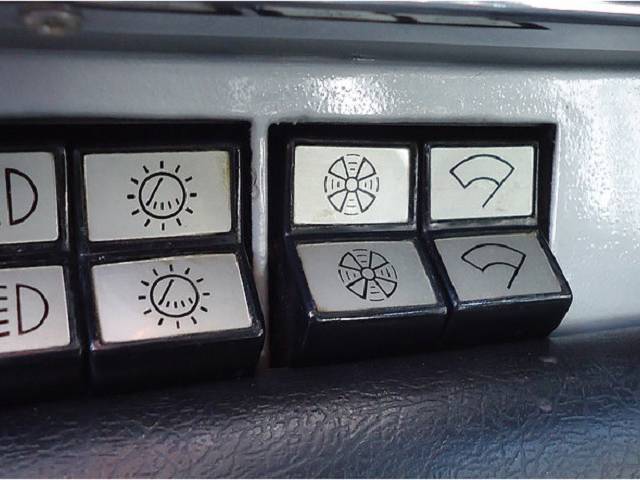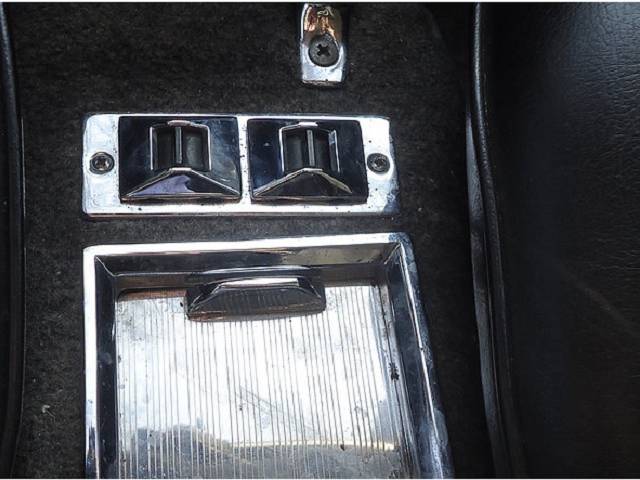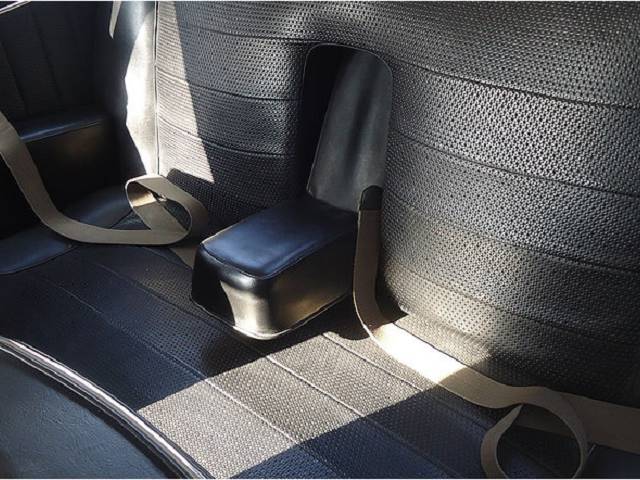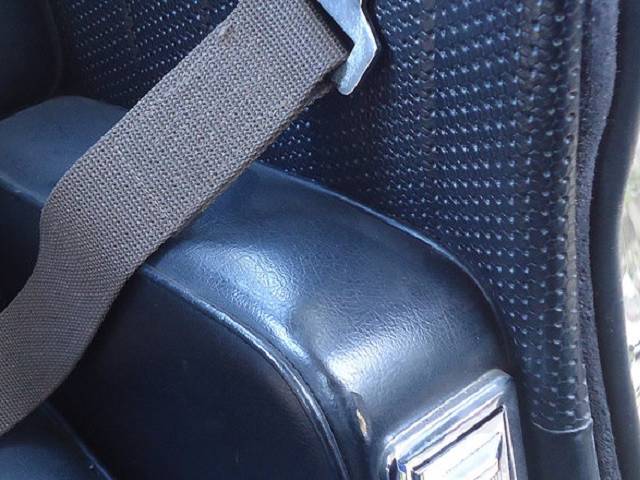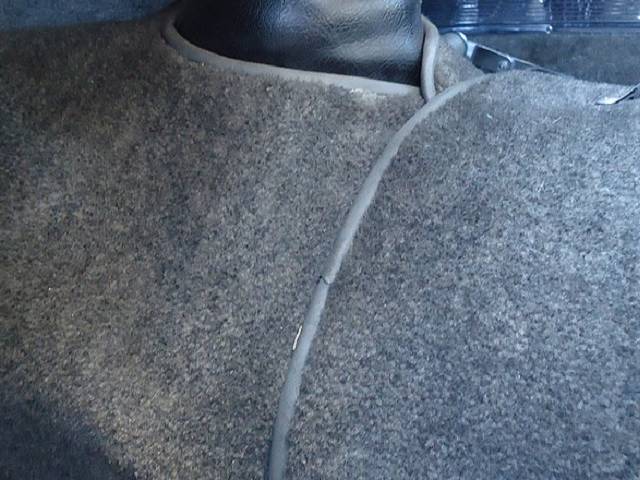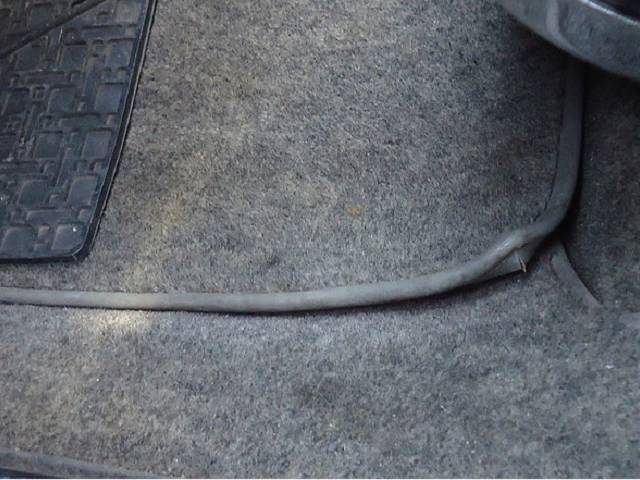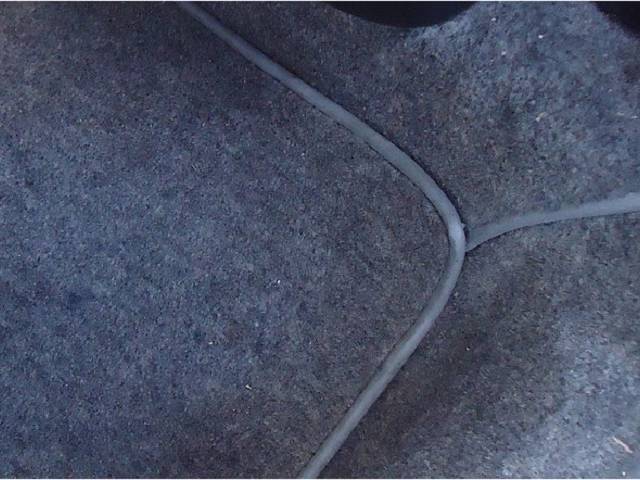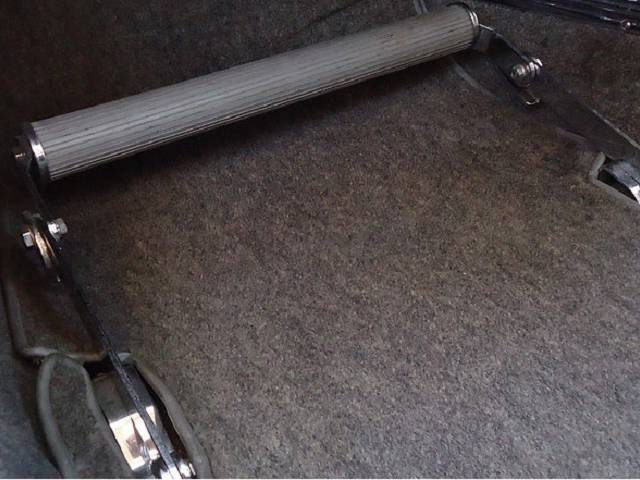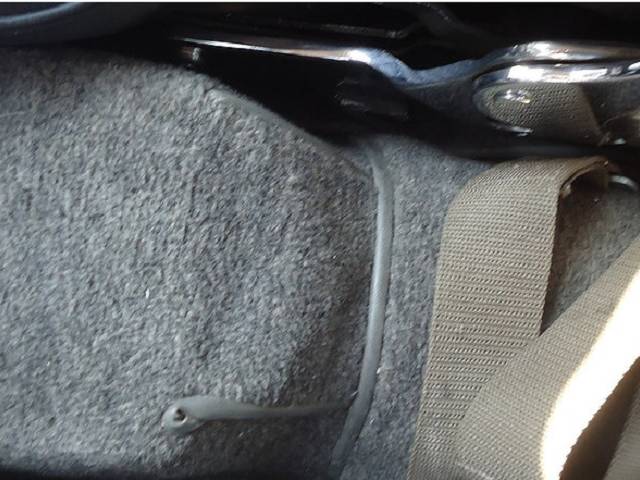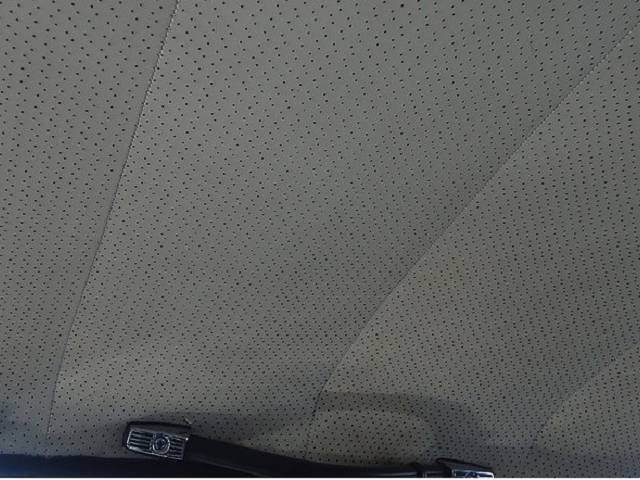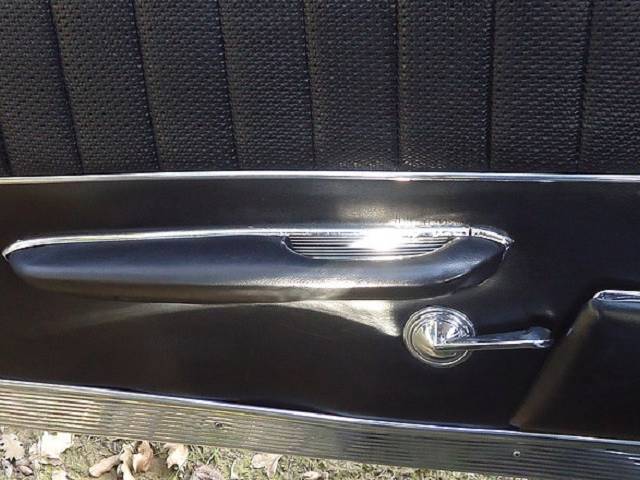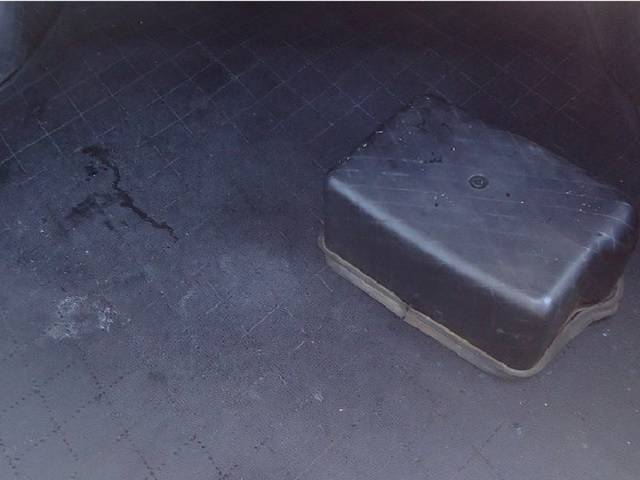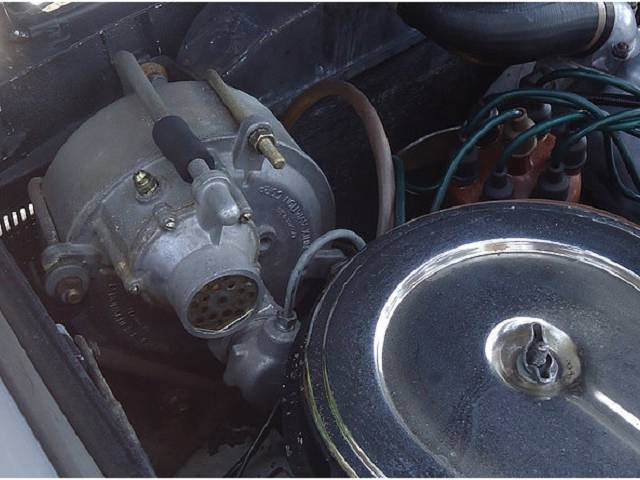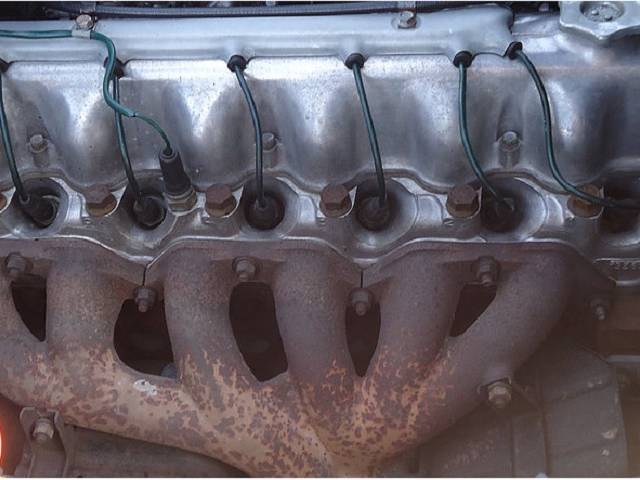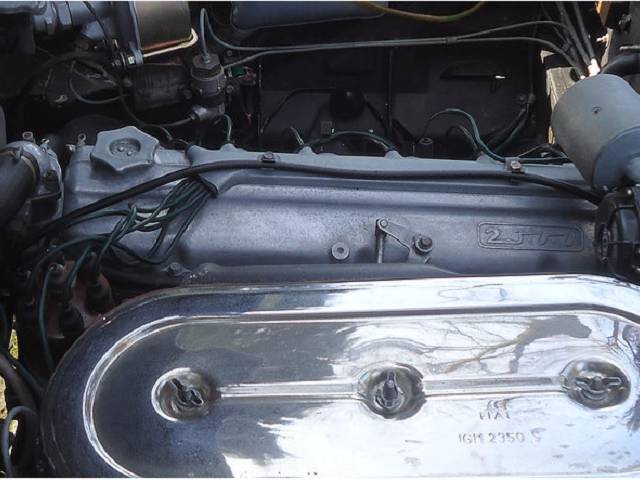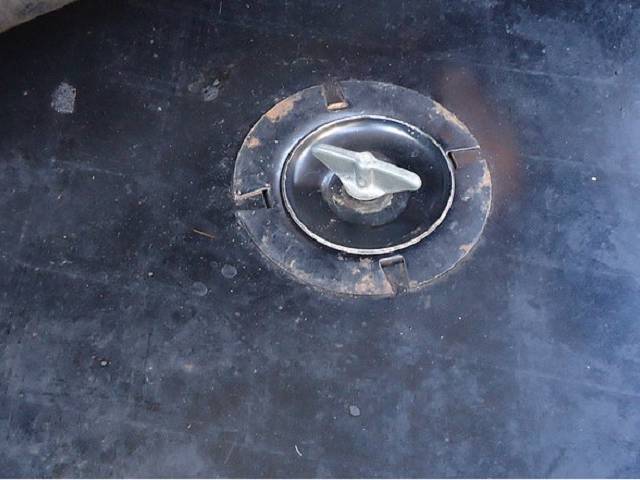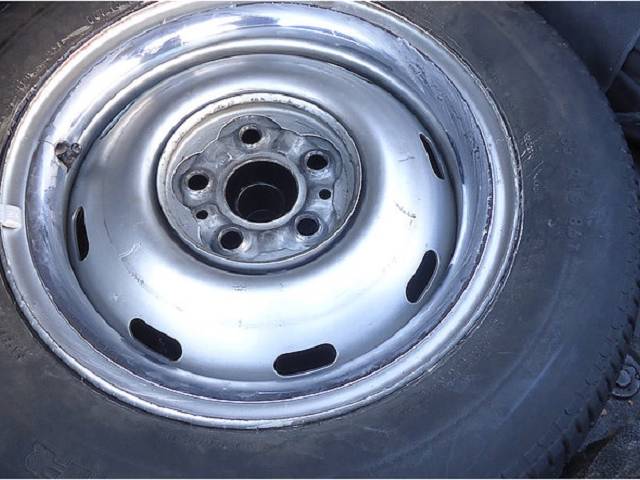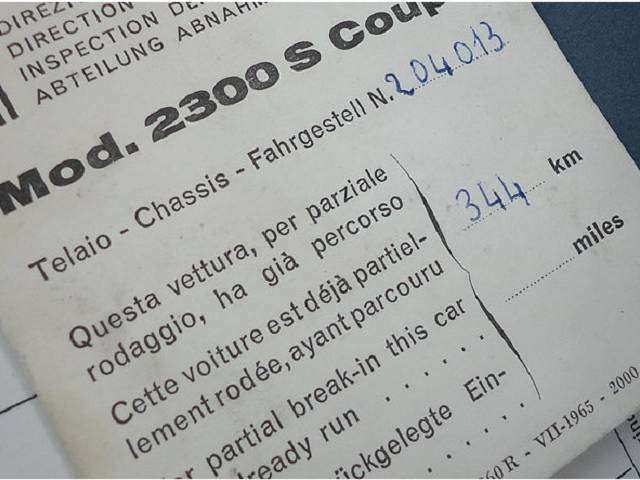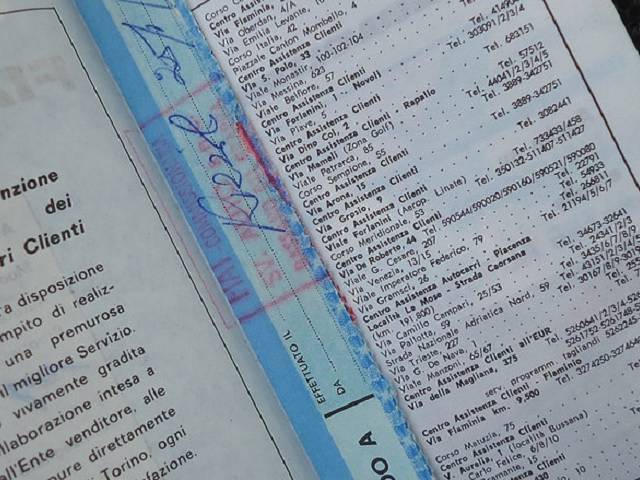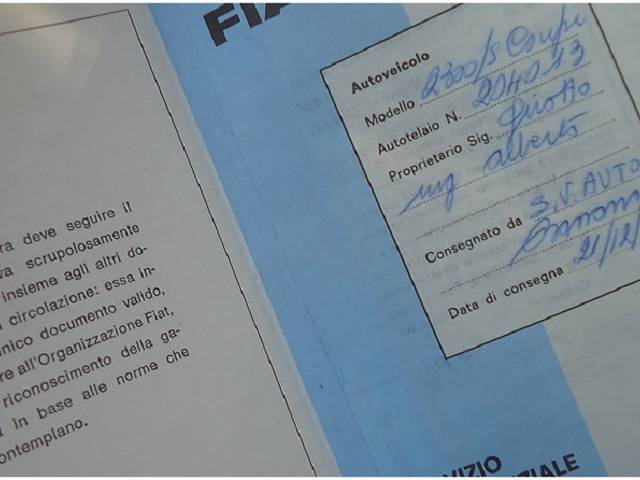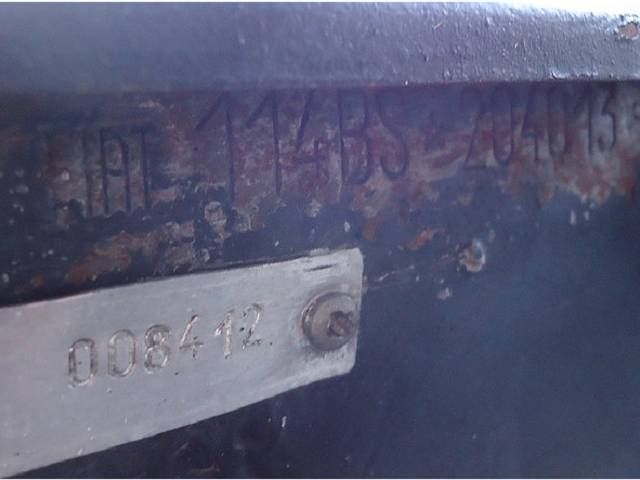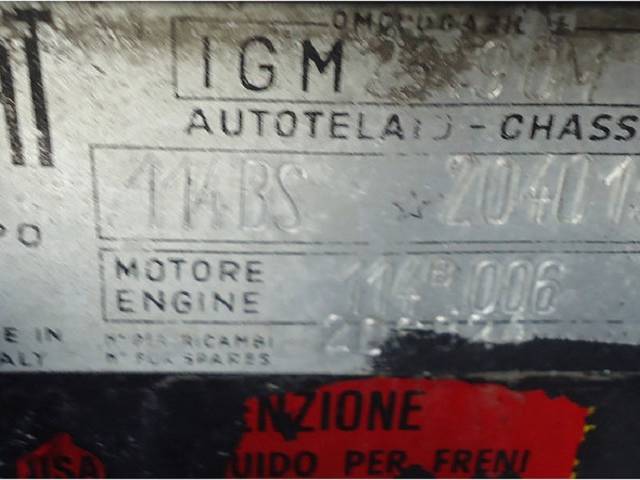 Carrozzata Ghia!
Dealer

away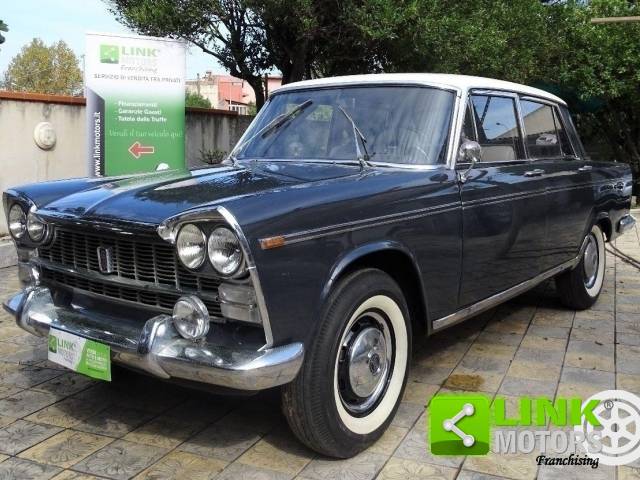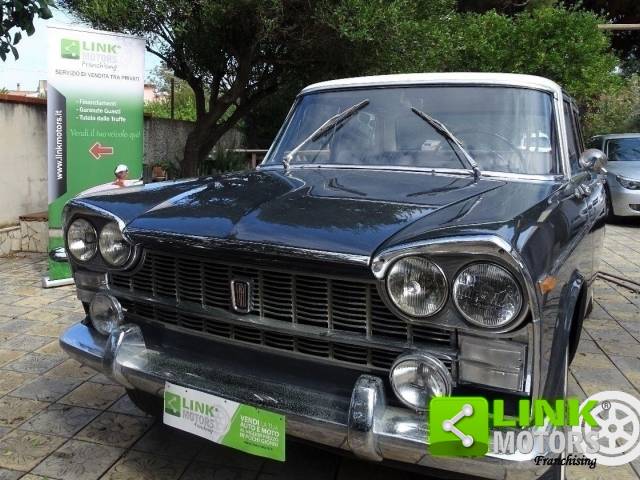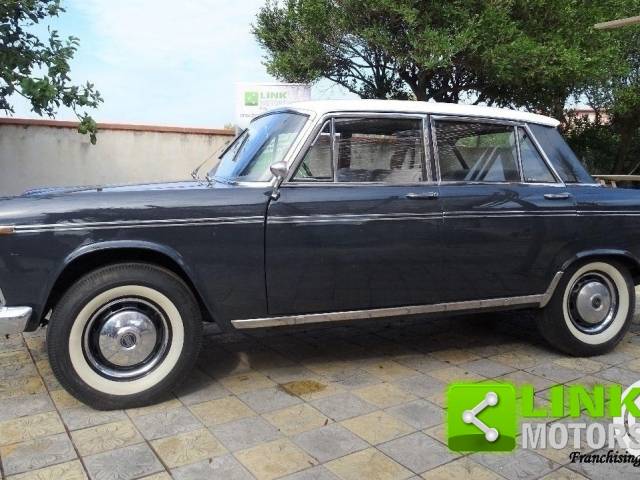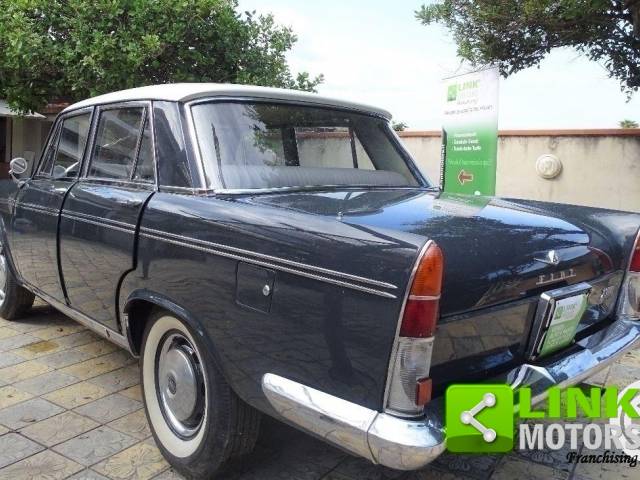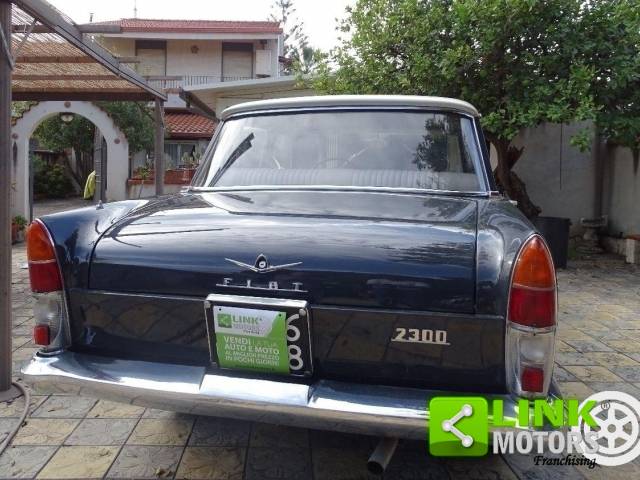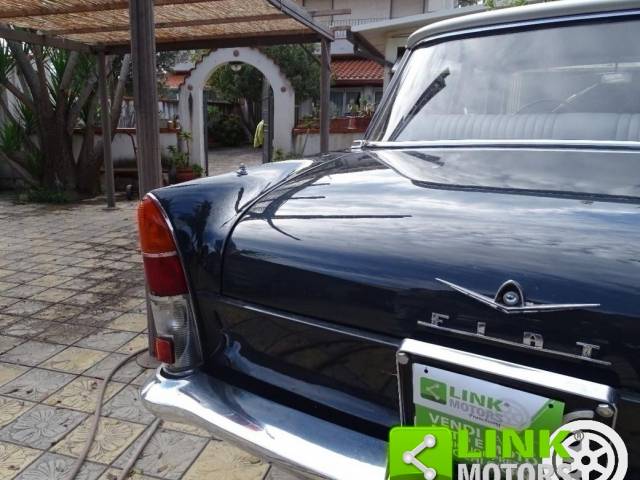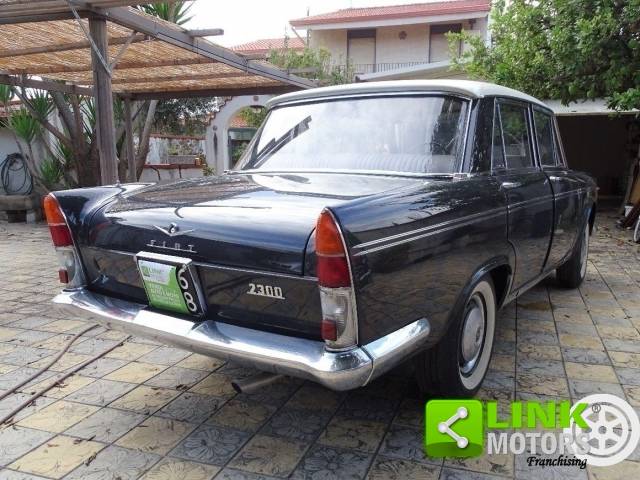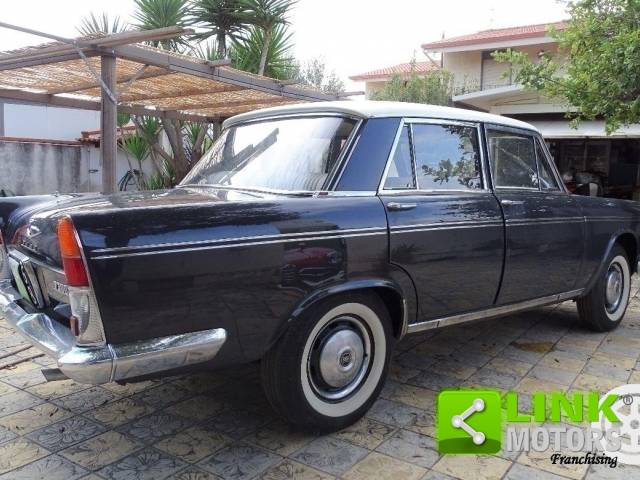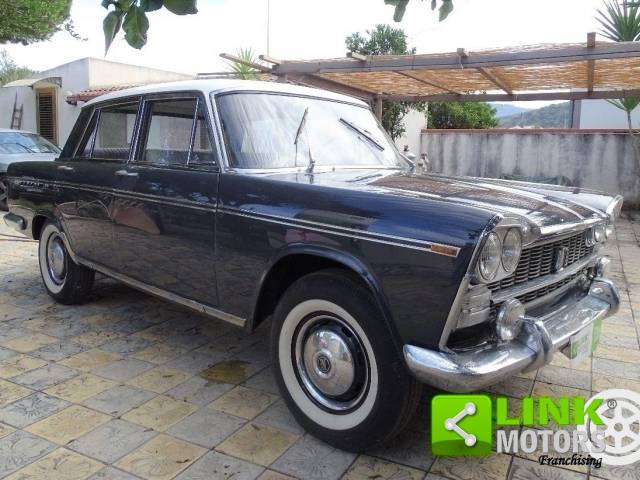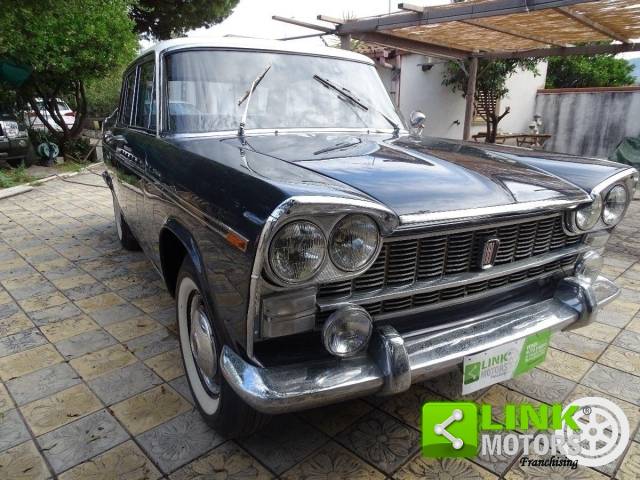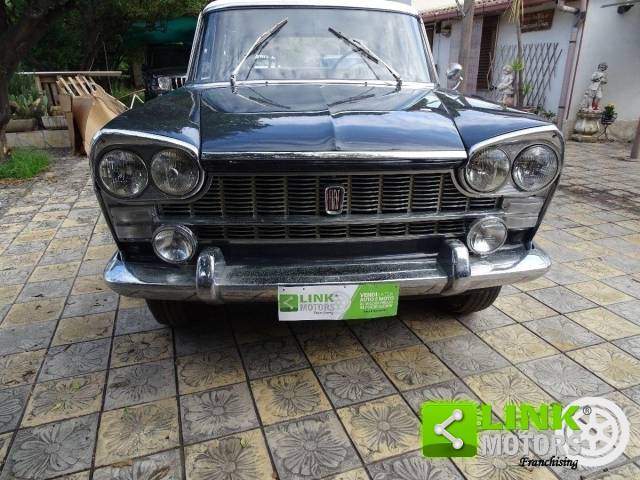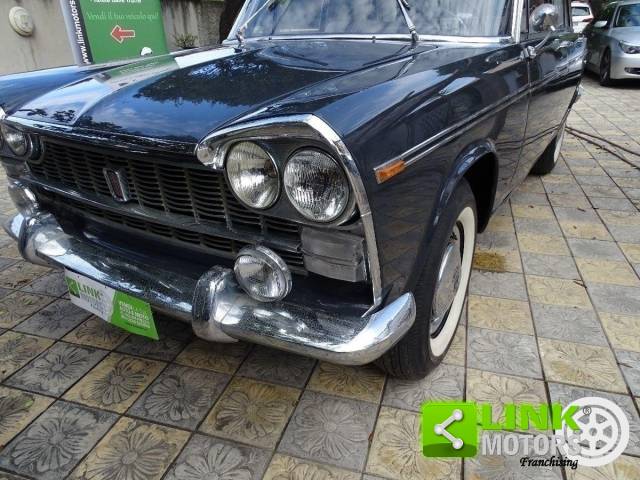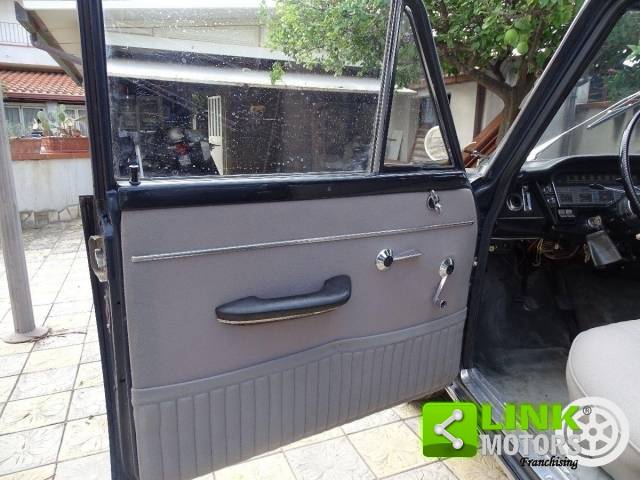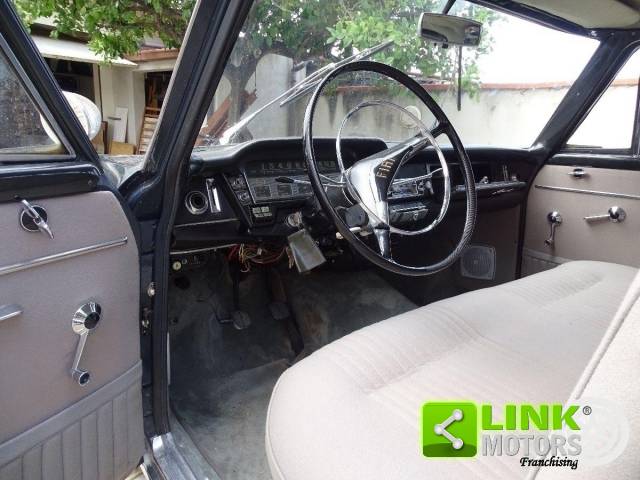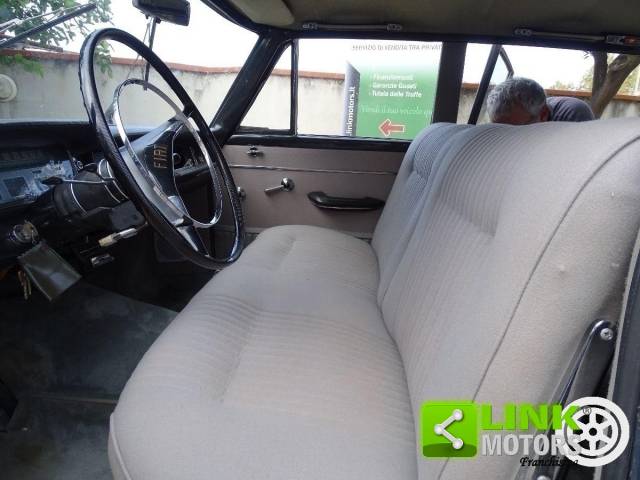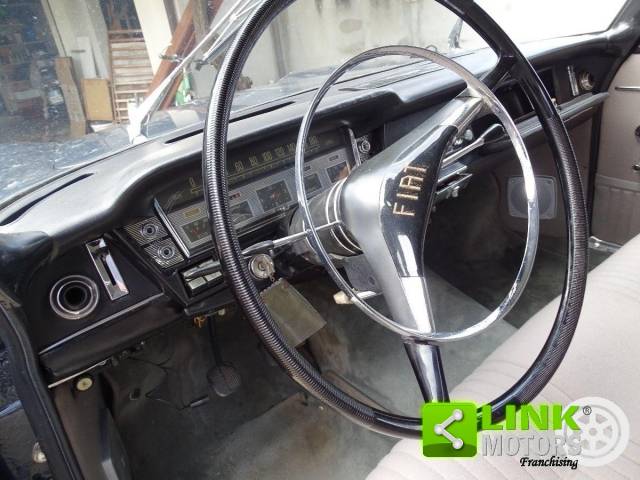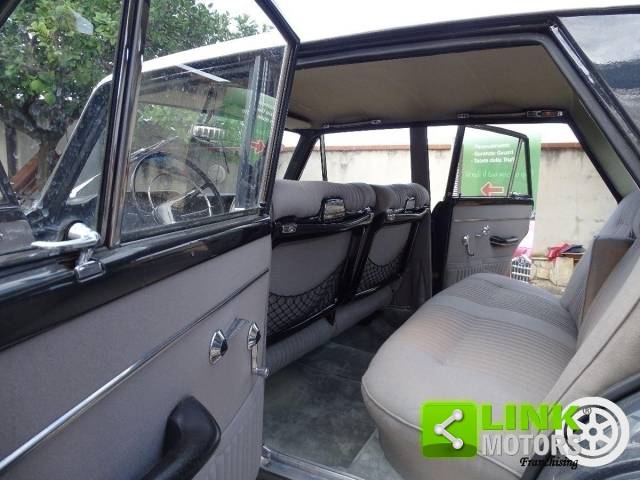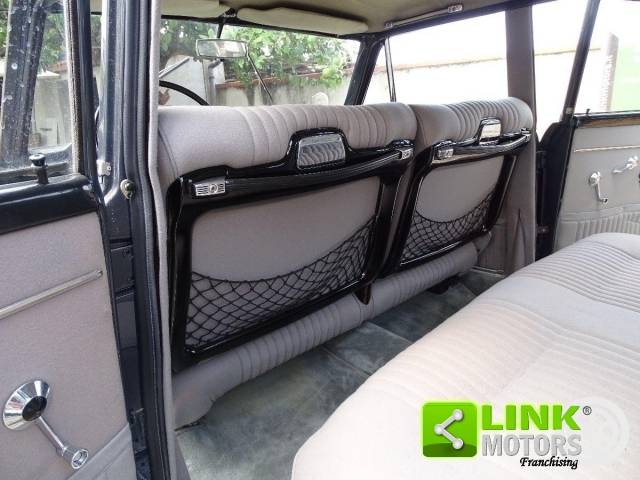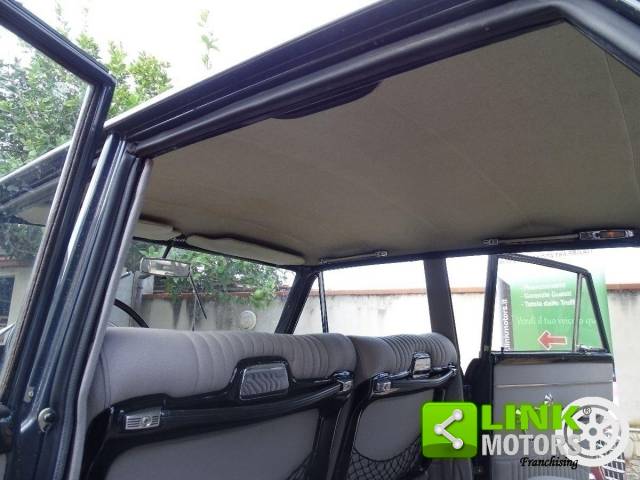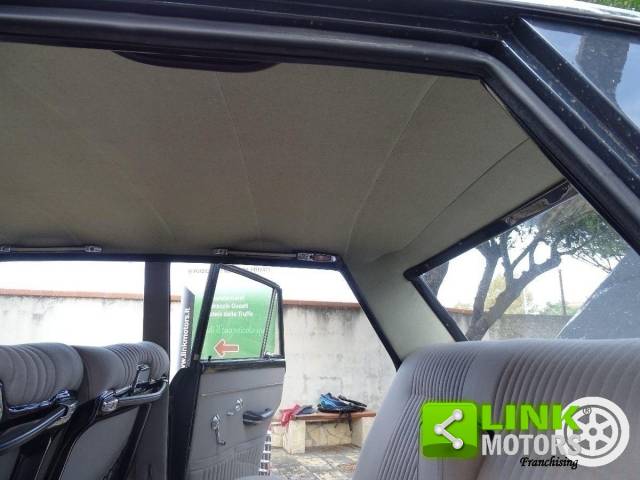 Fiat 2300
Dealer

away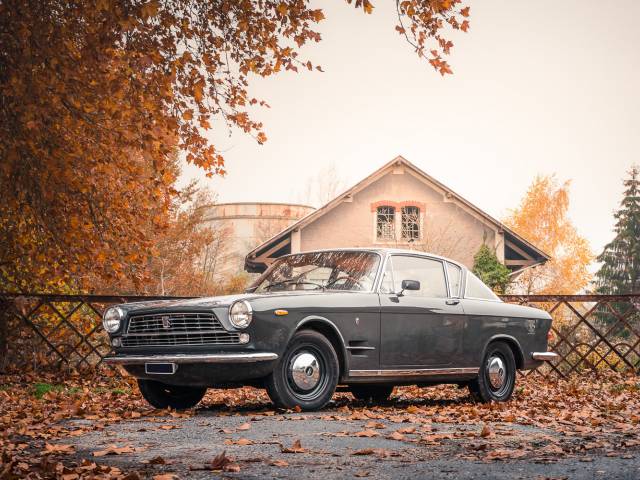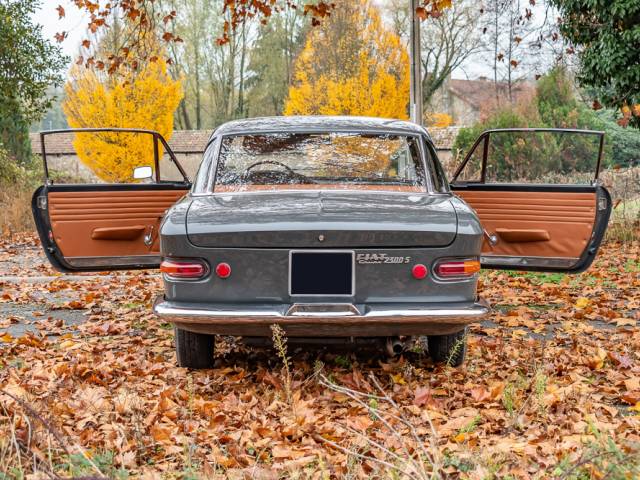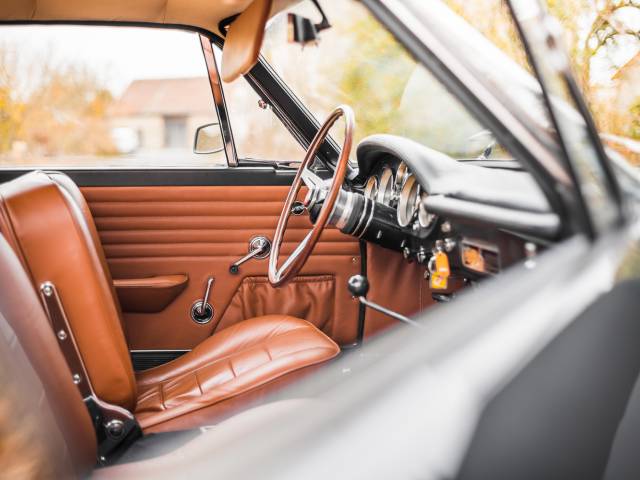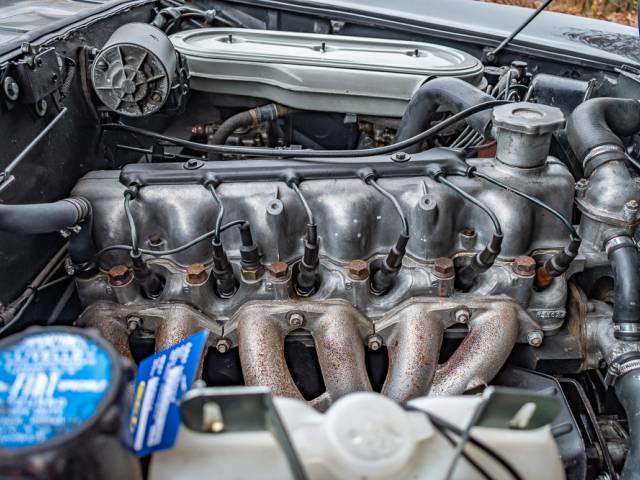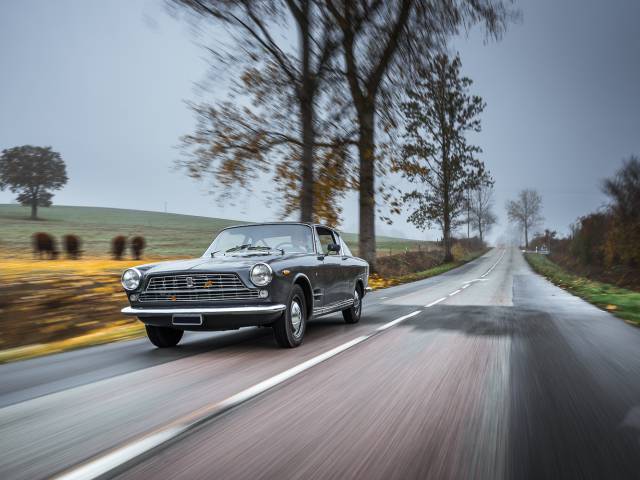 Fiat 2300 S coupé 1963 - Excellent état - Expertisée & Garantie
Dealer

away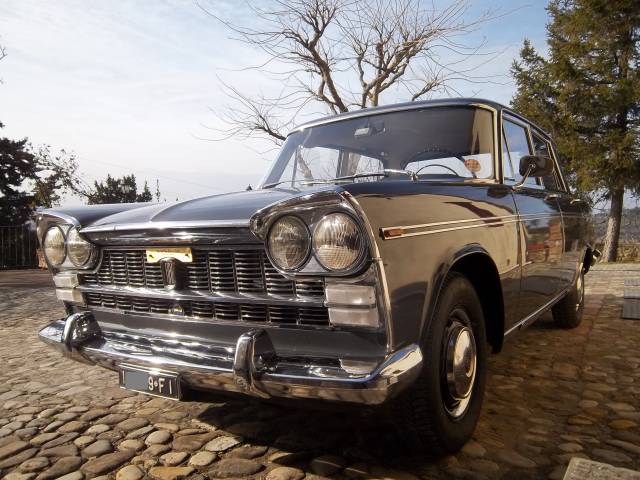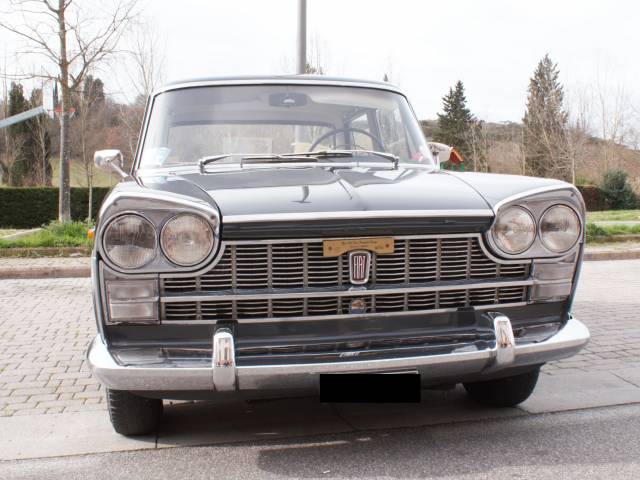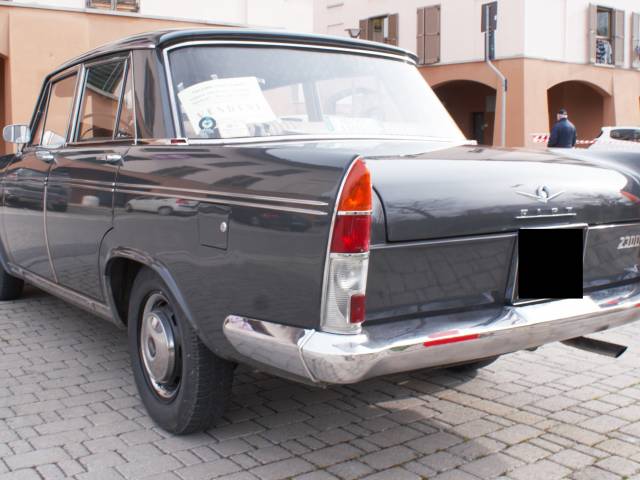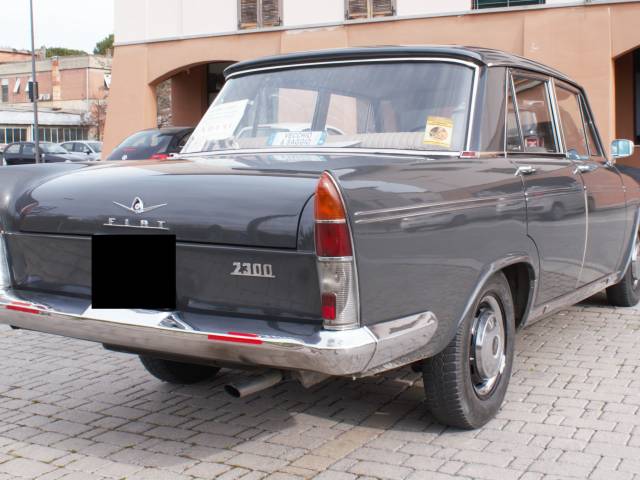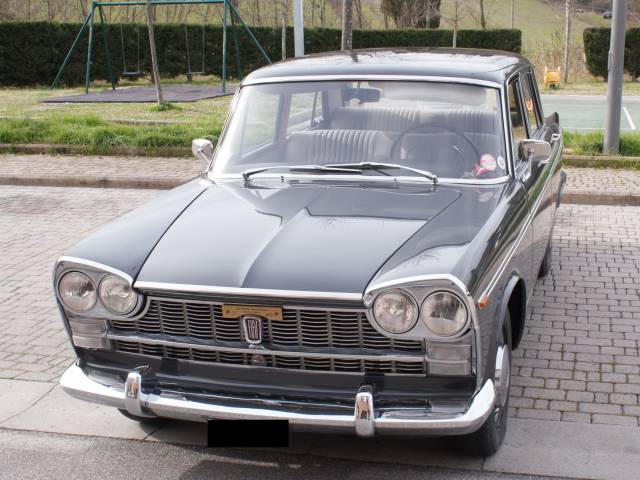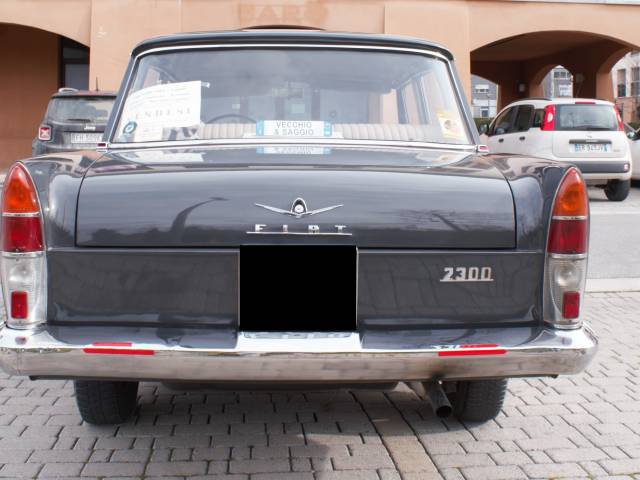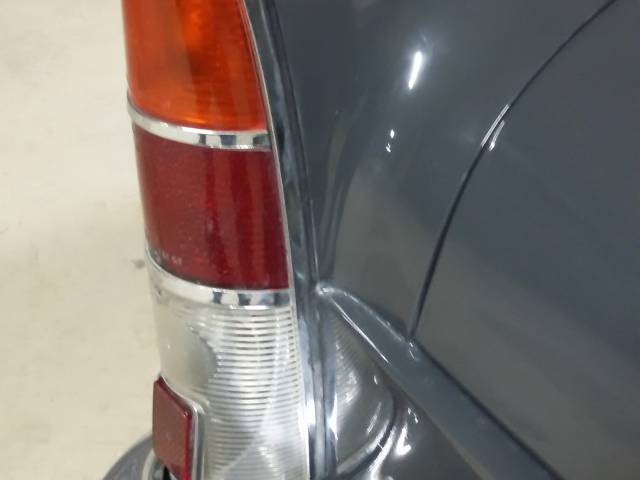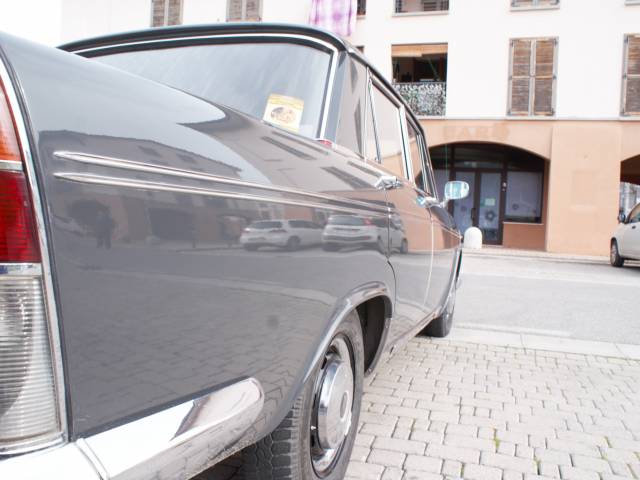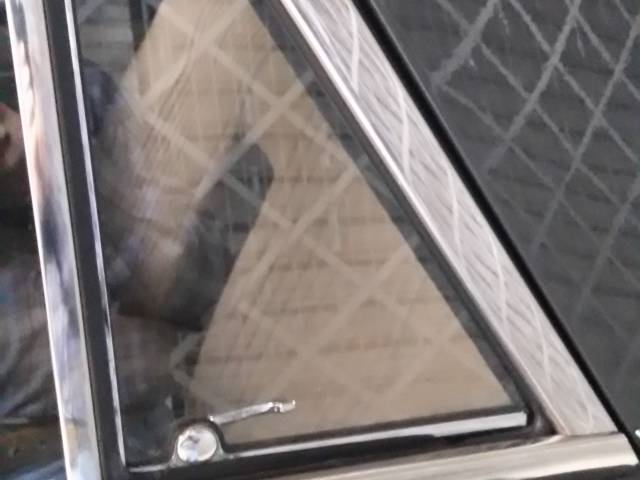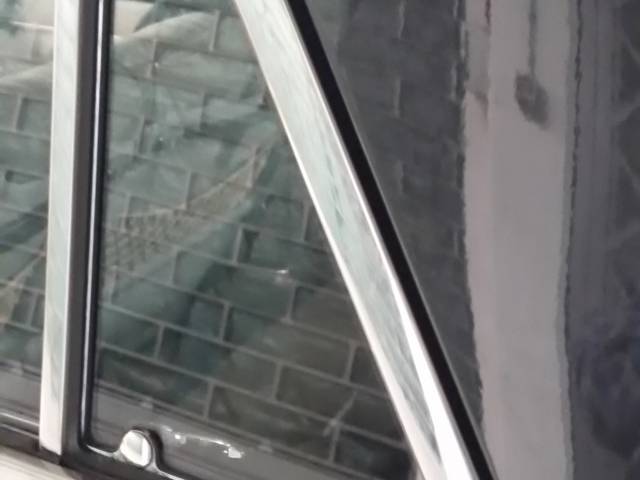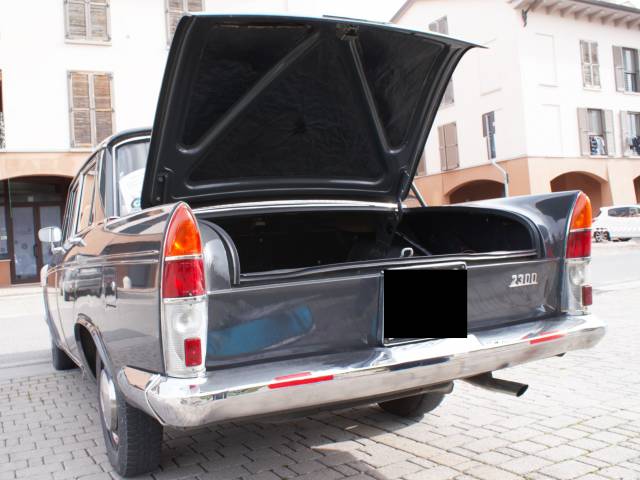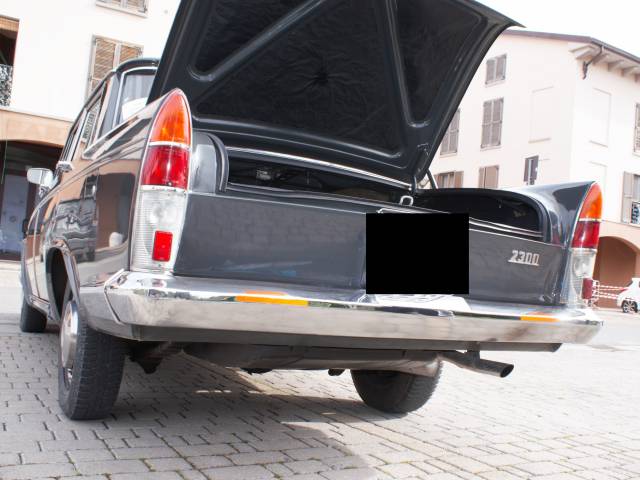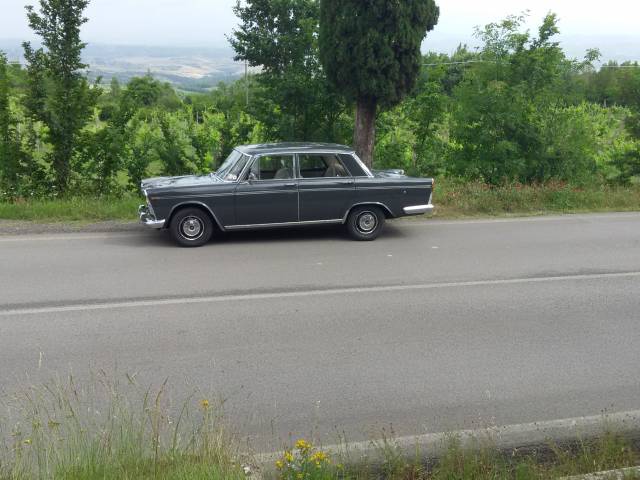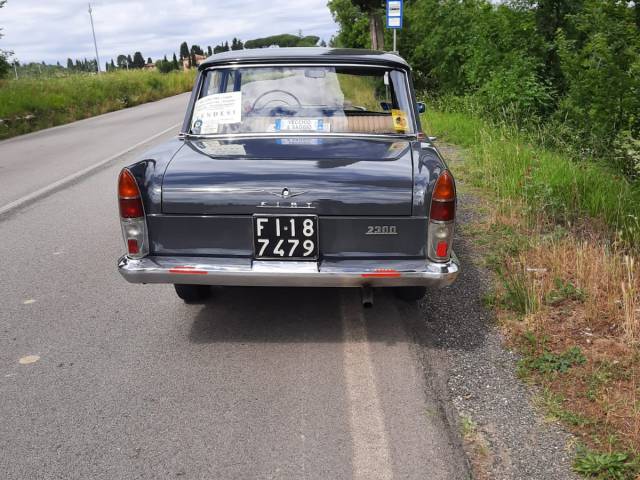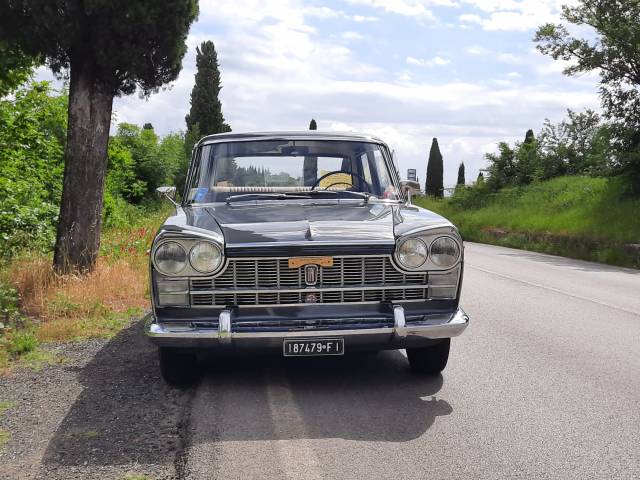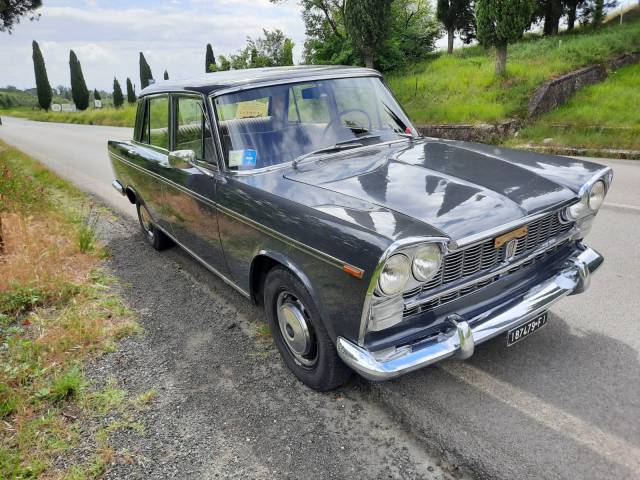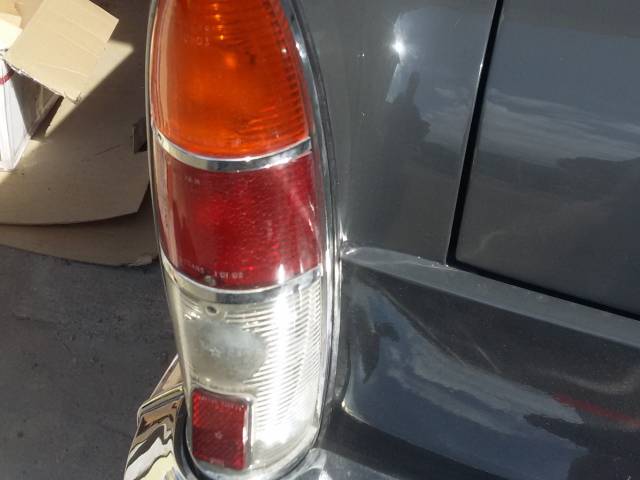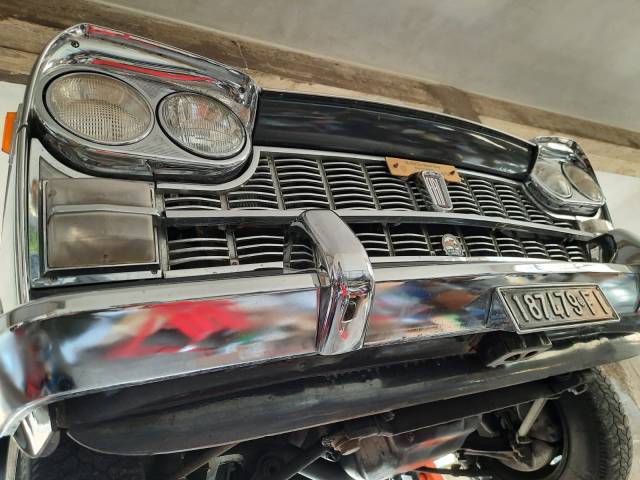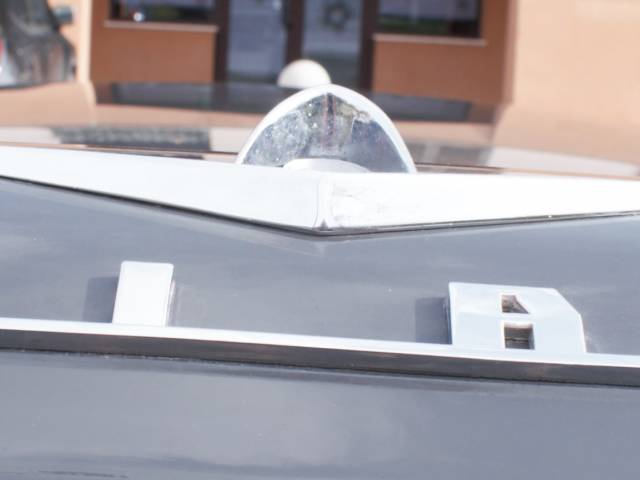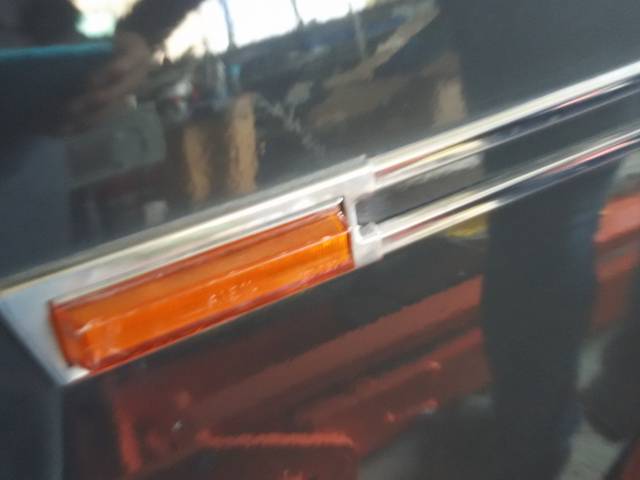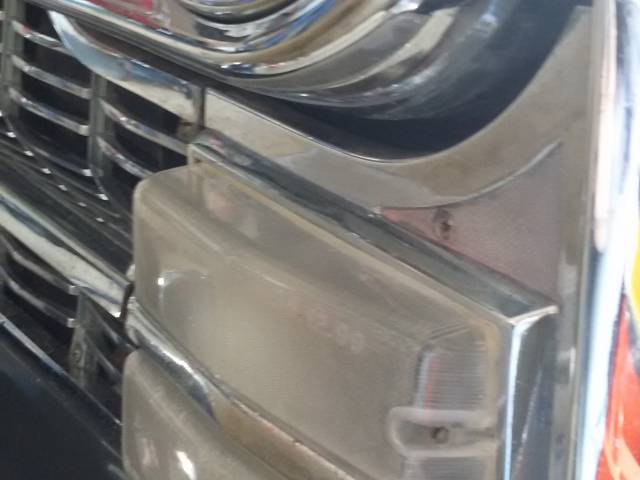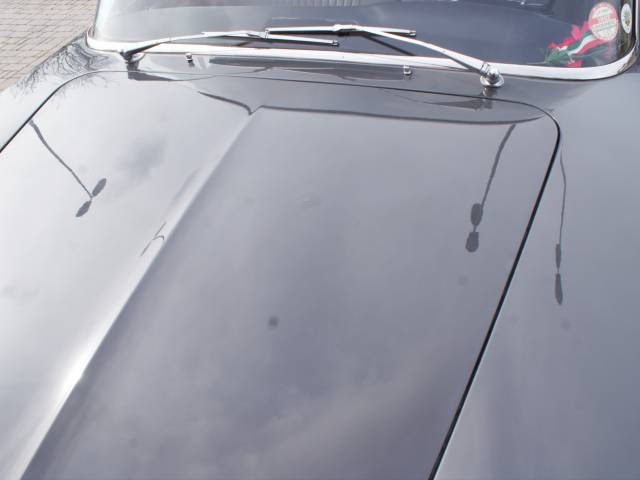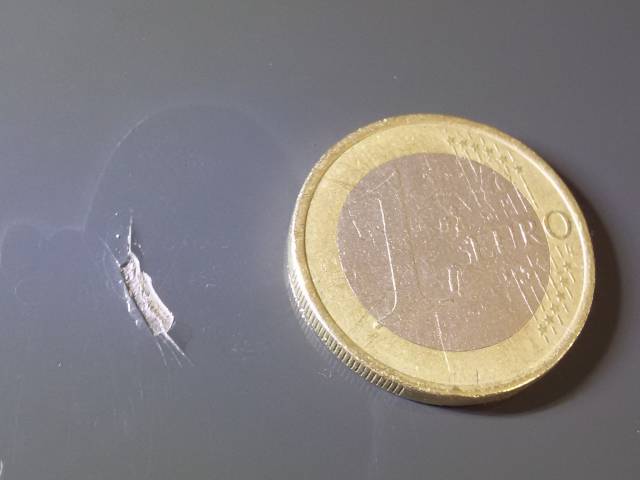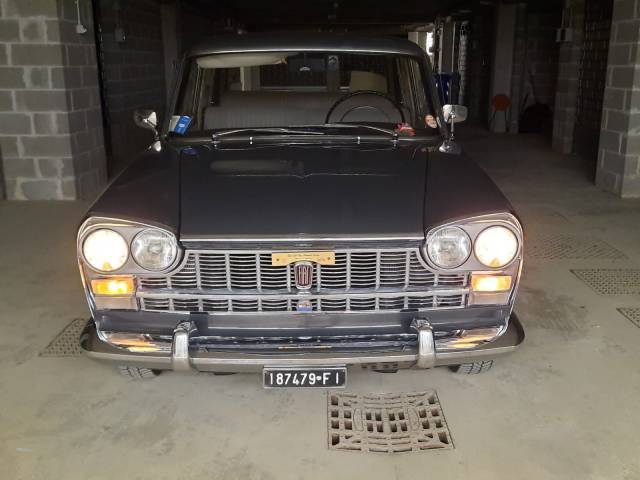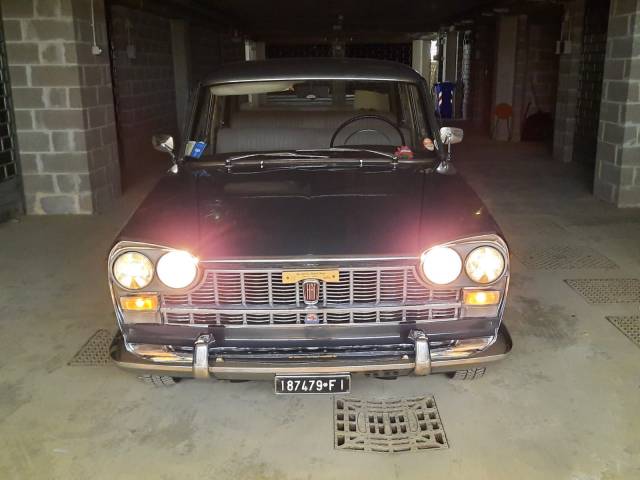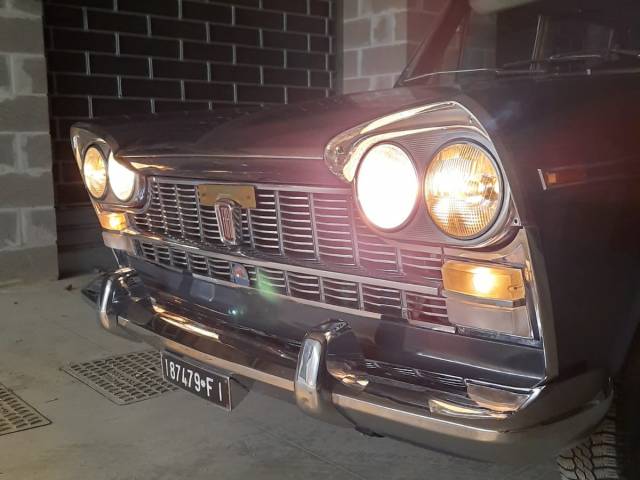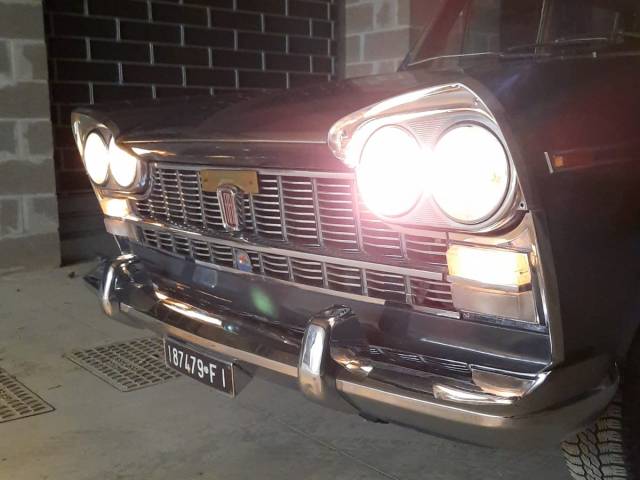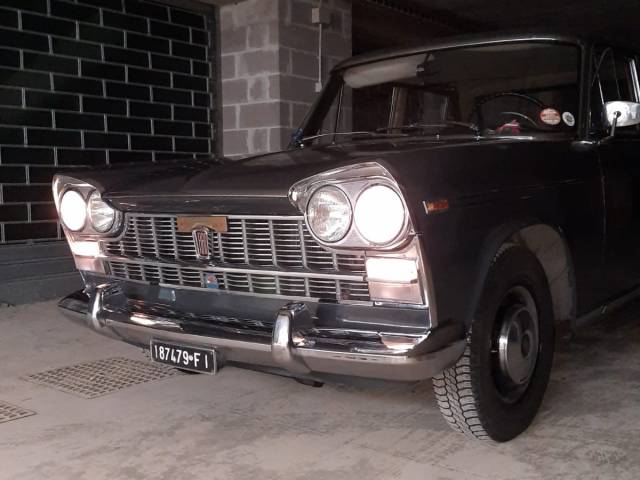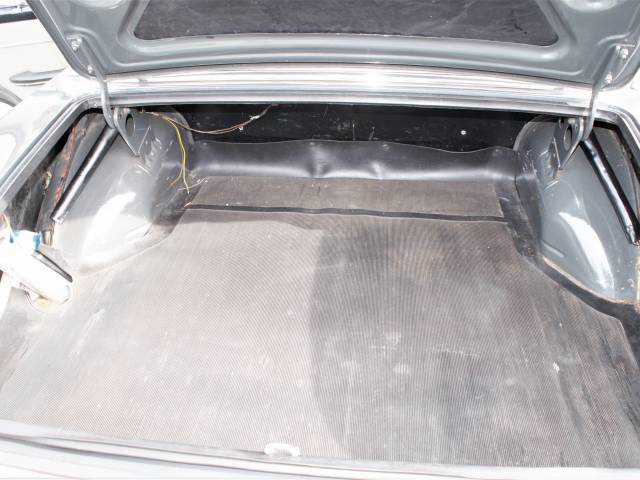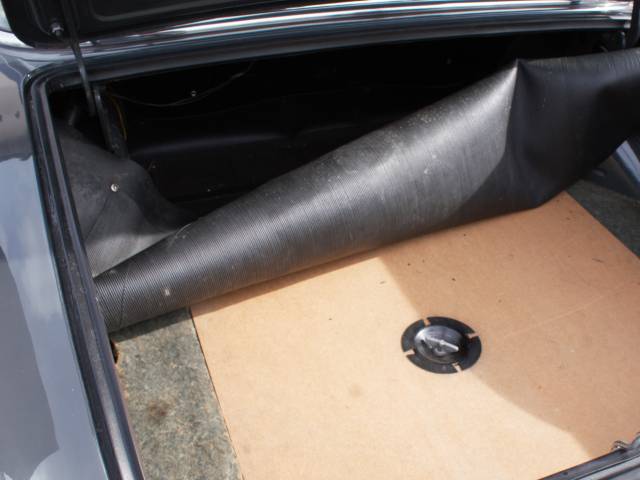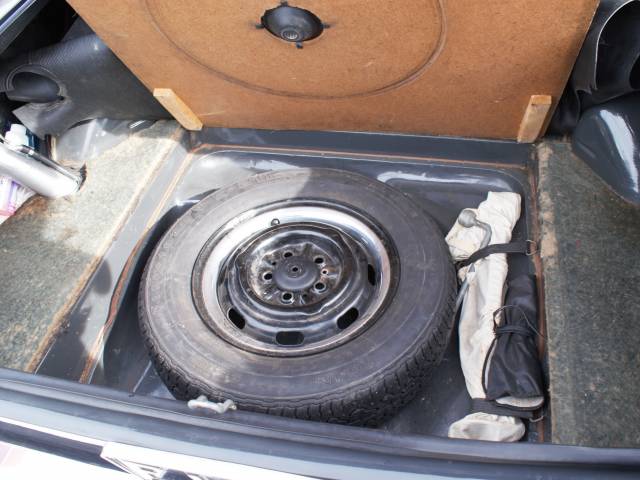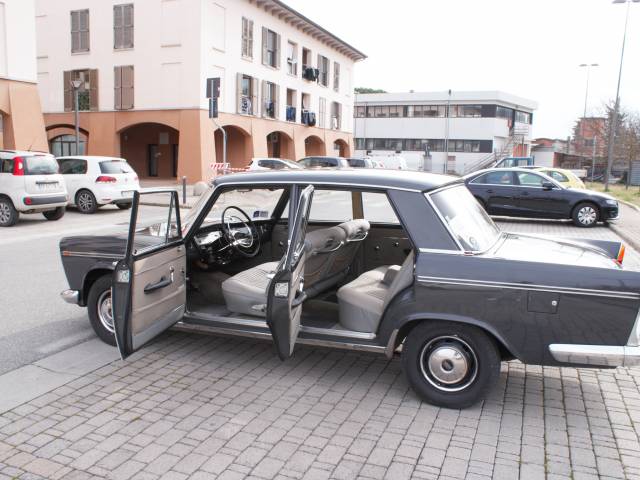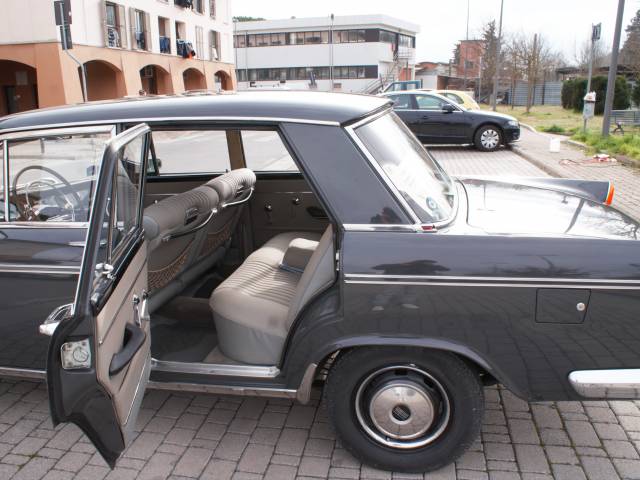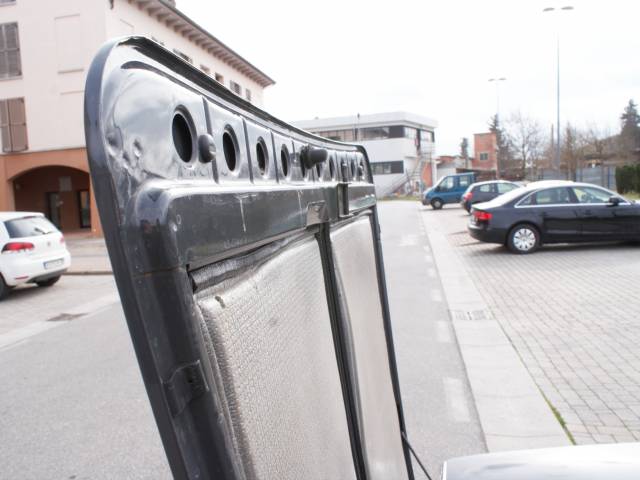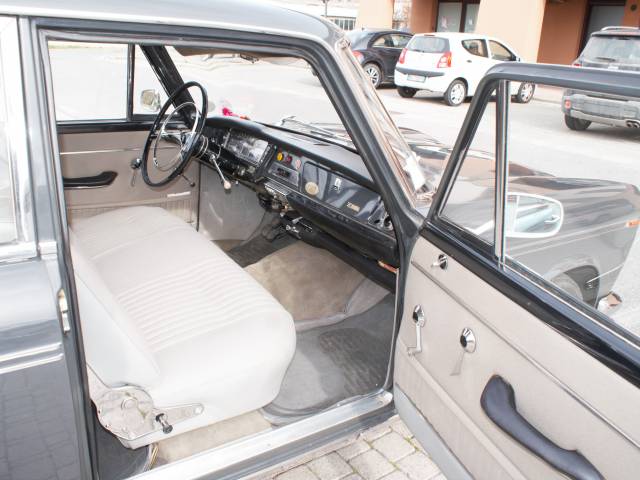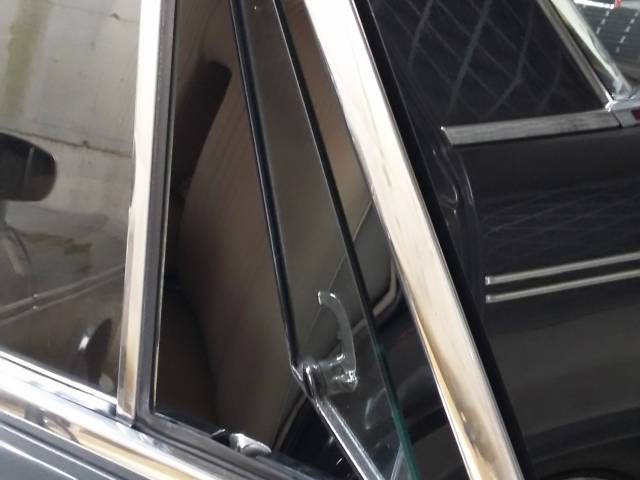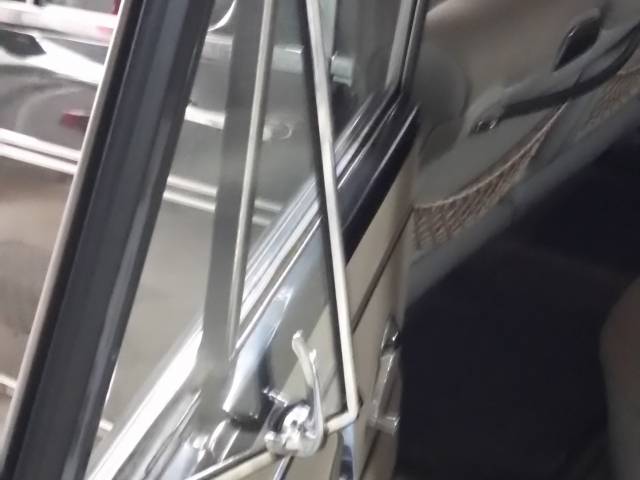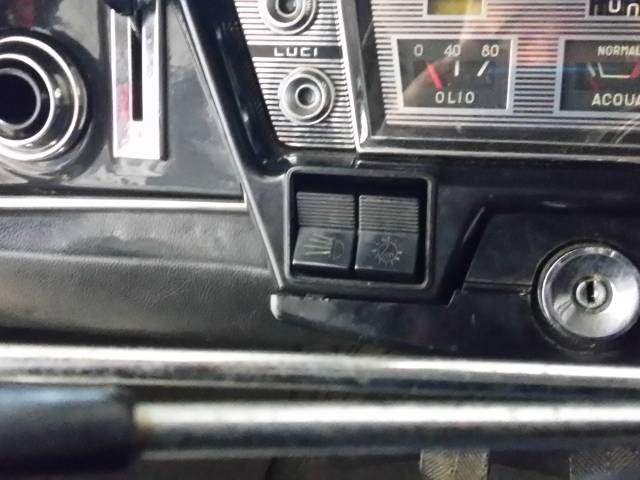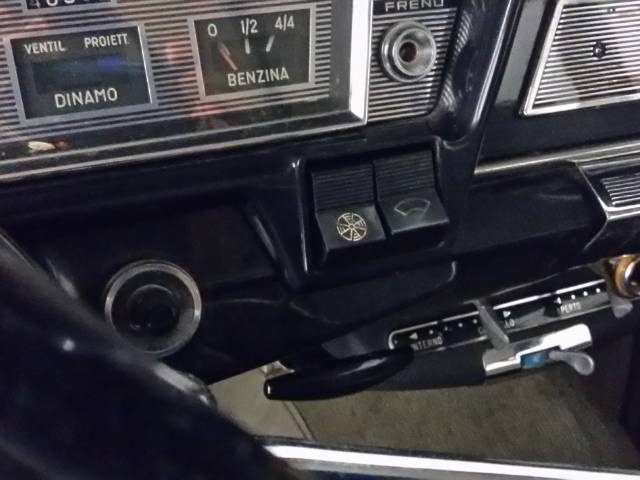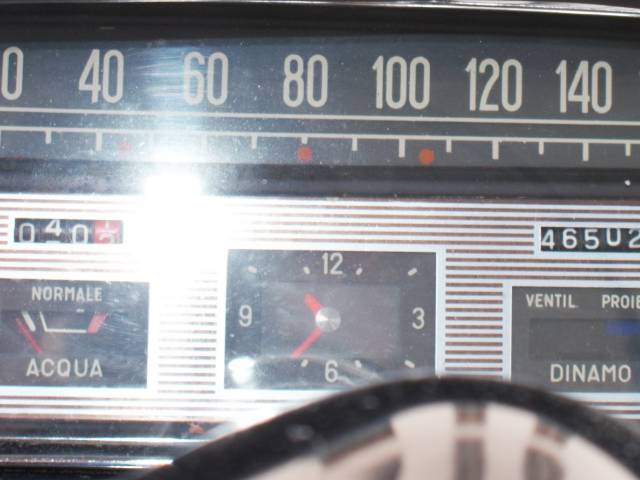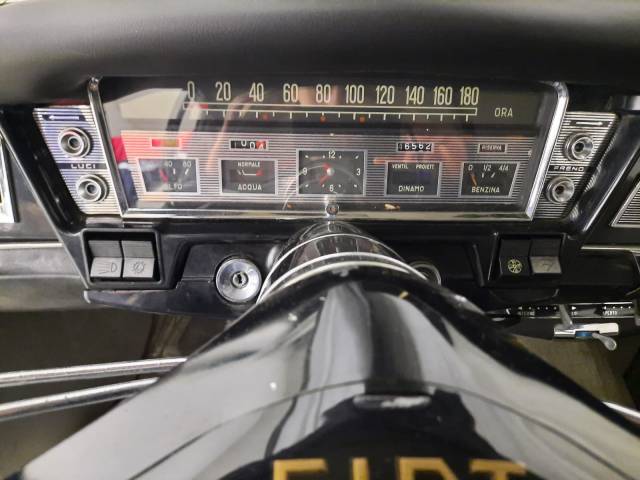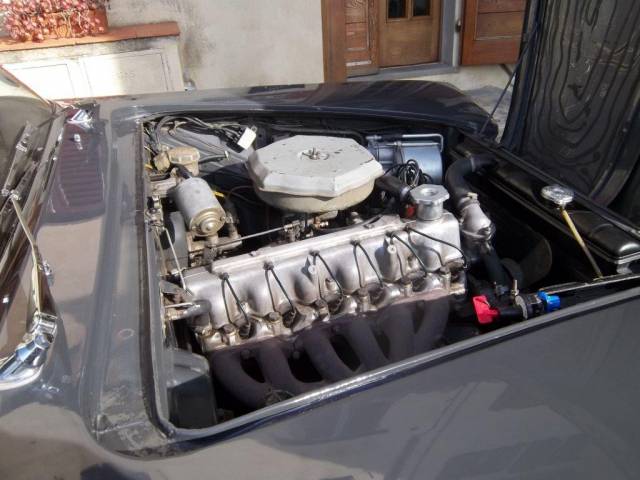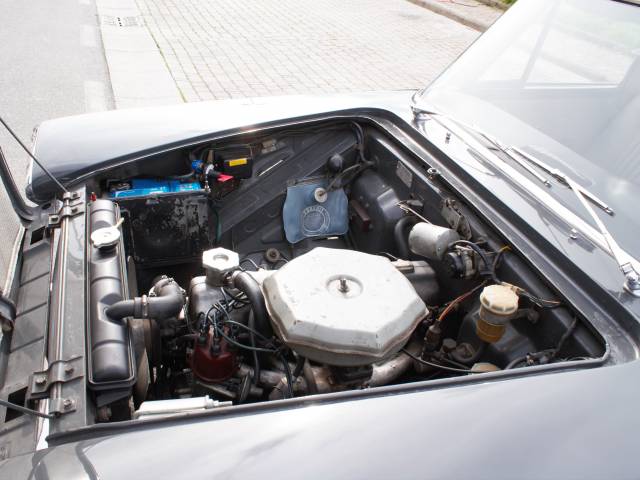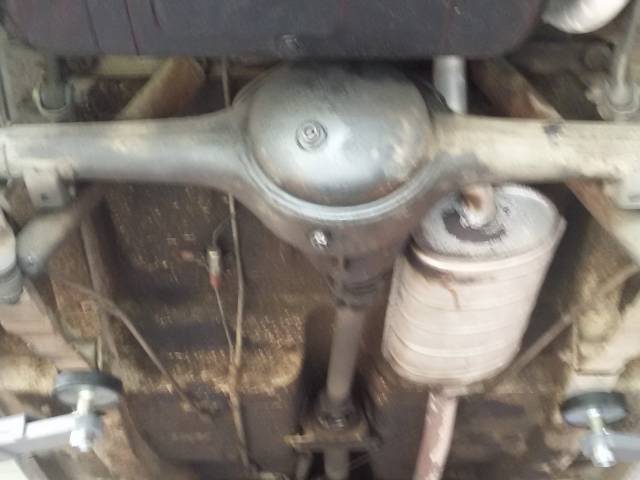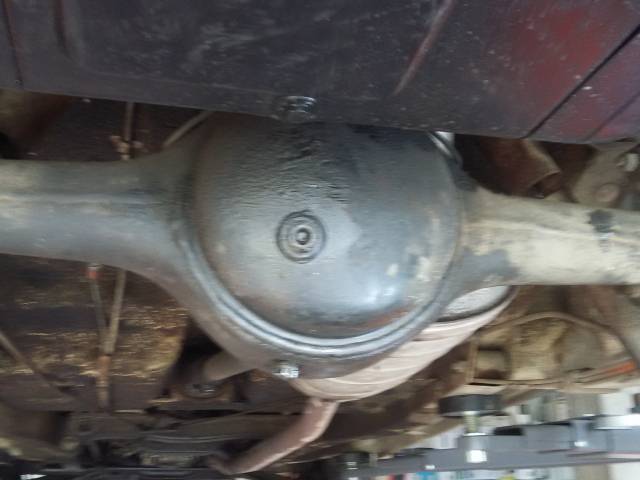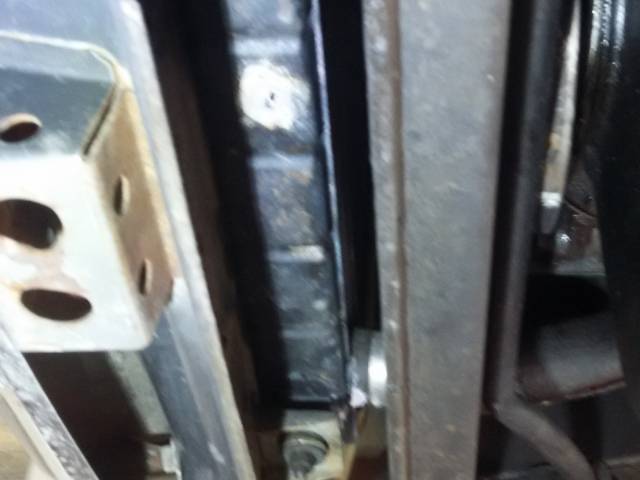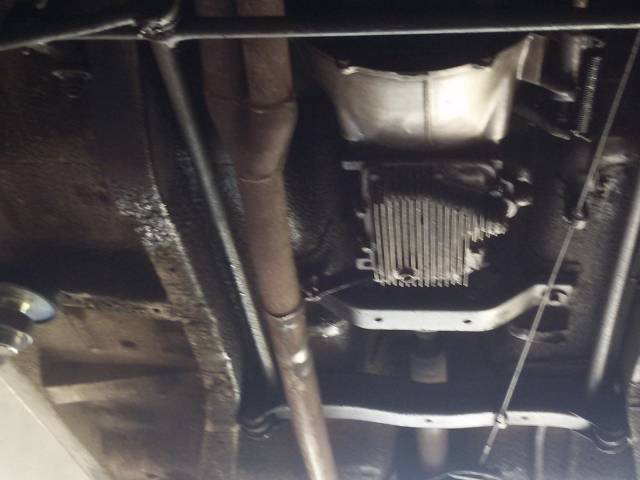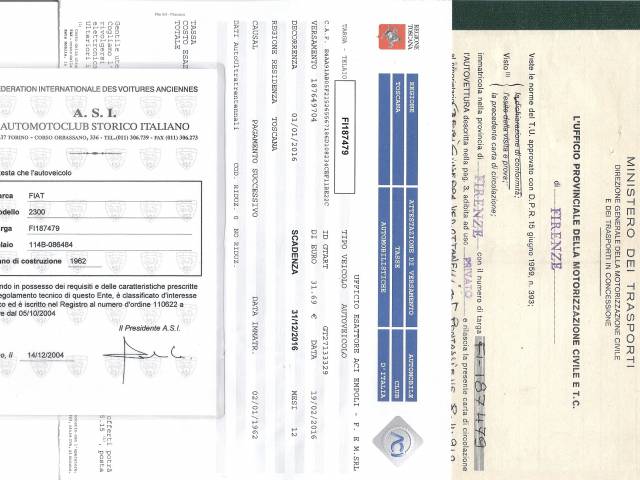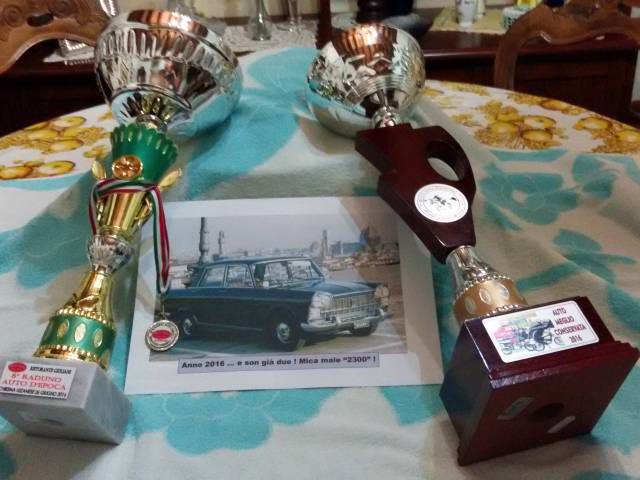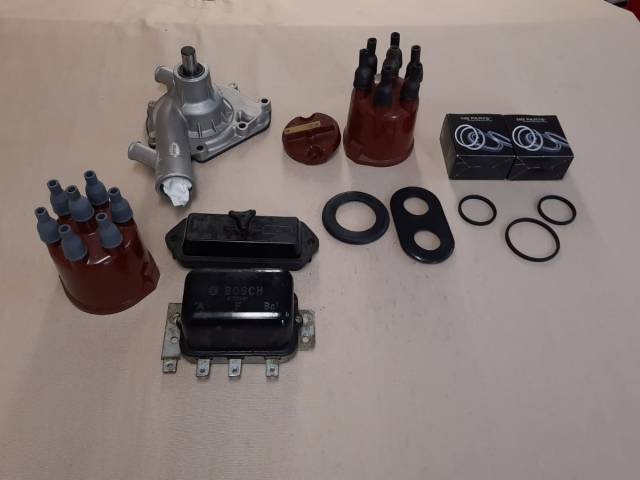 FIAT 2300 REALMENTE COME NUOVA -
Dealer

away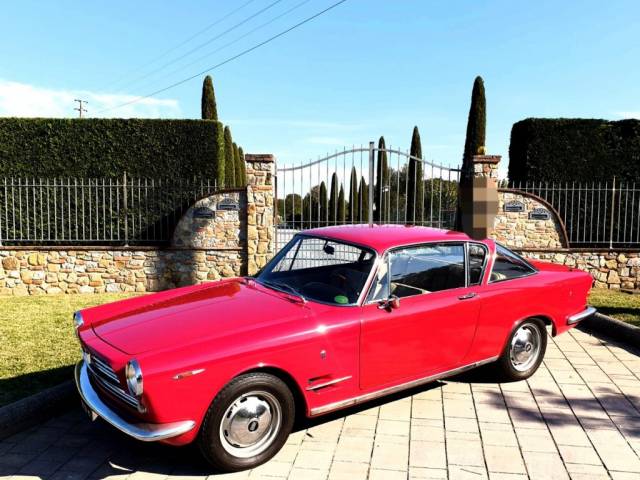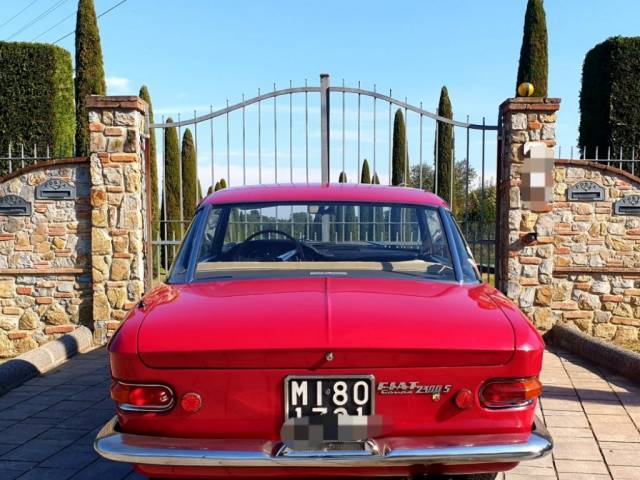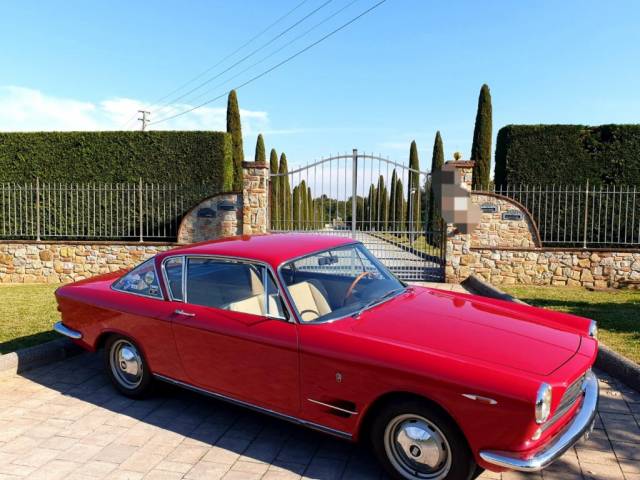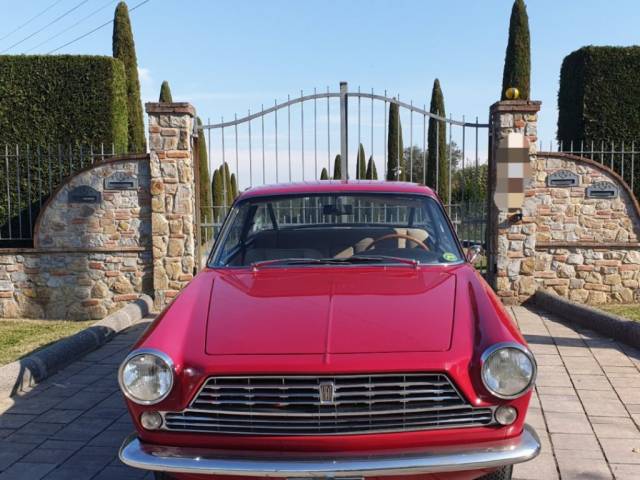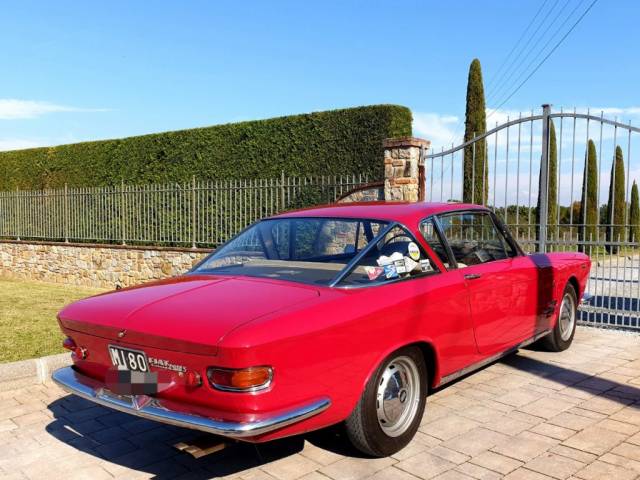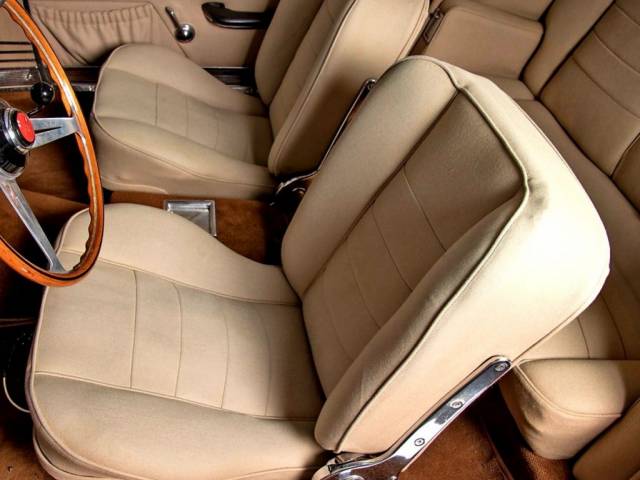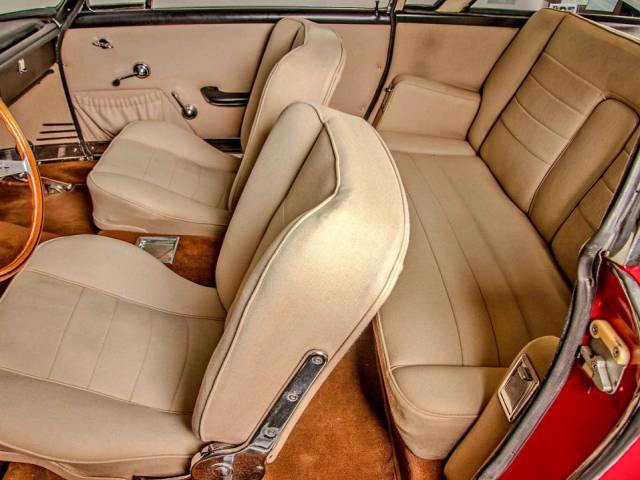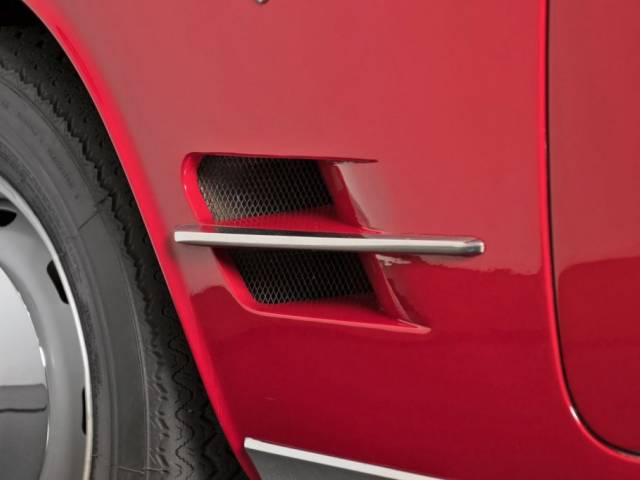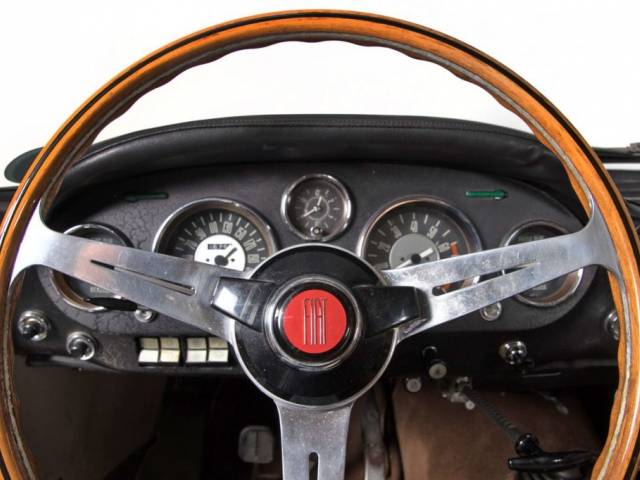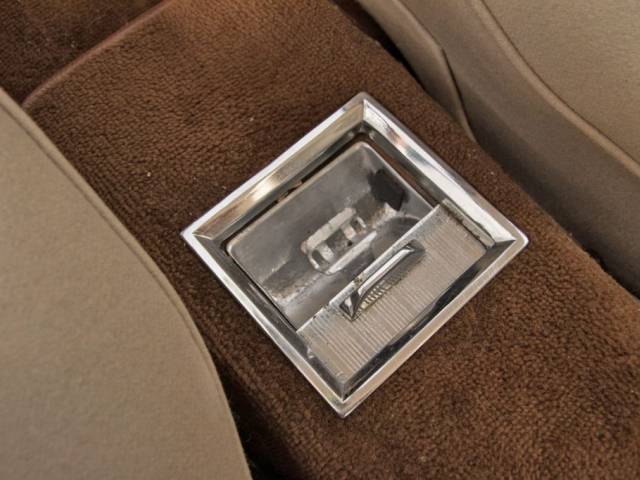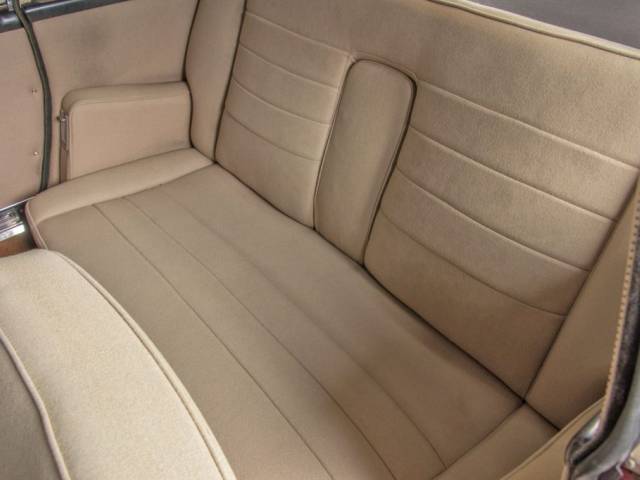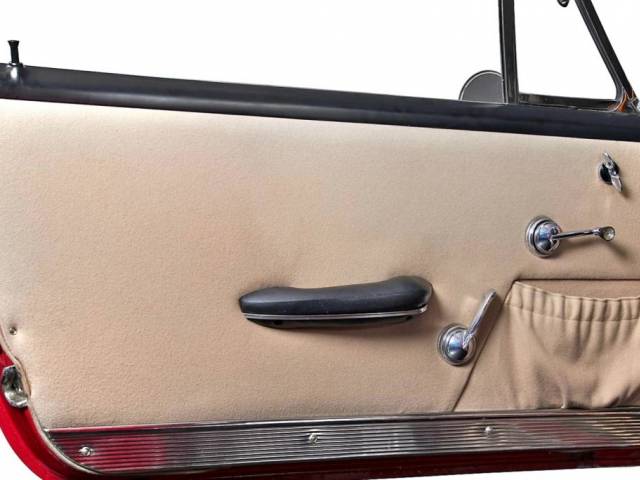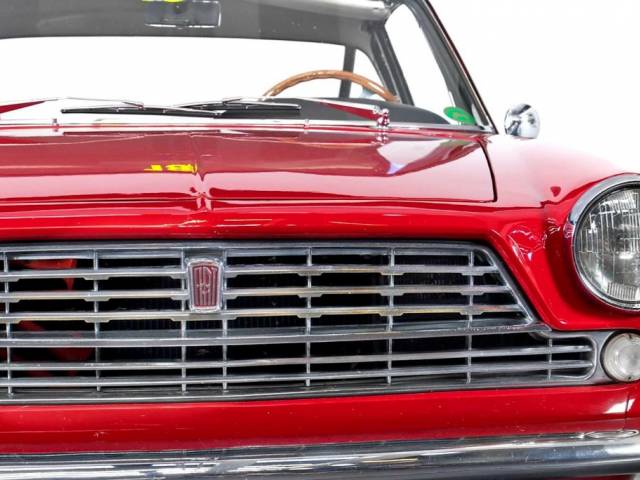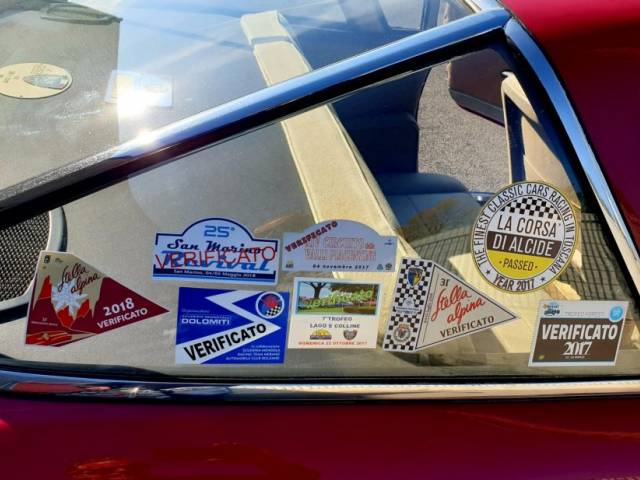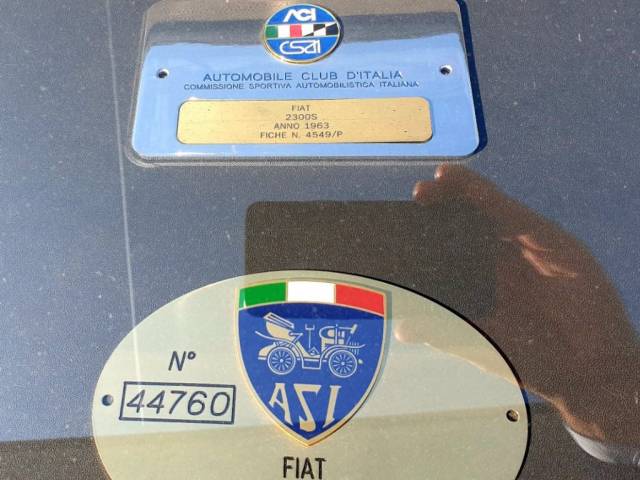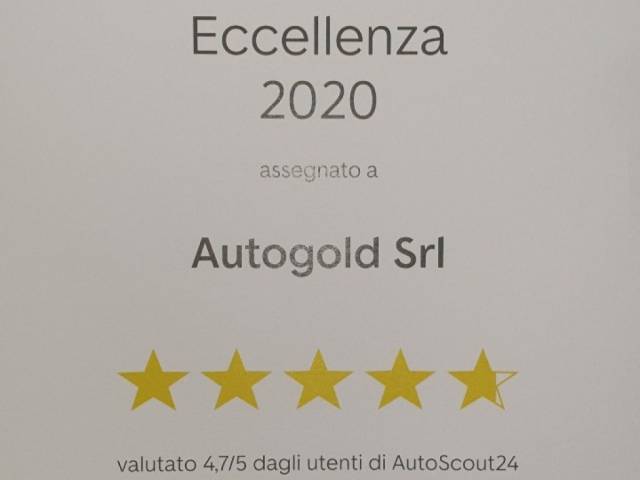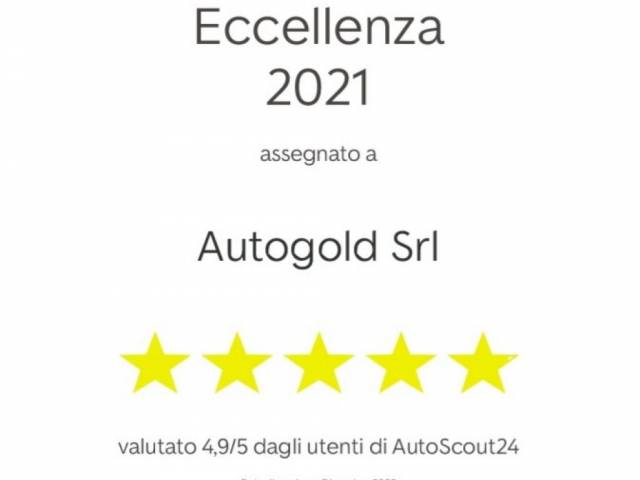 Dealer

away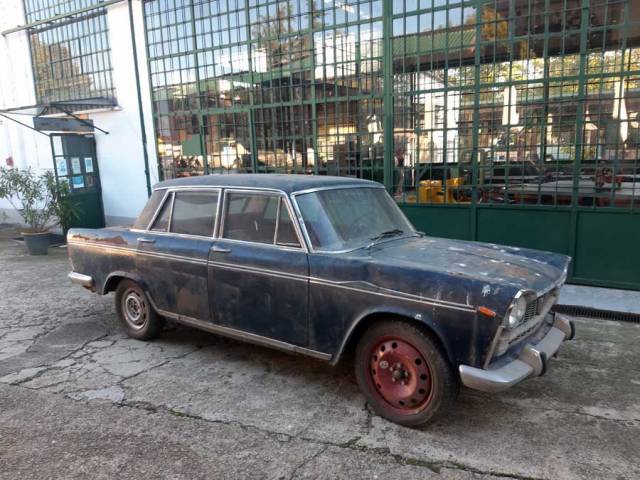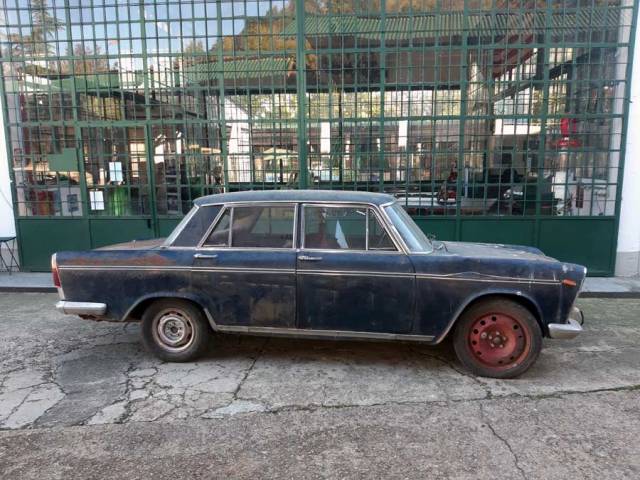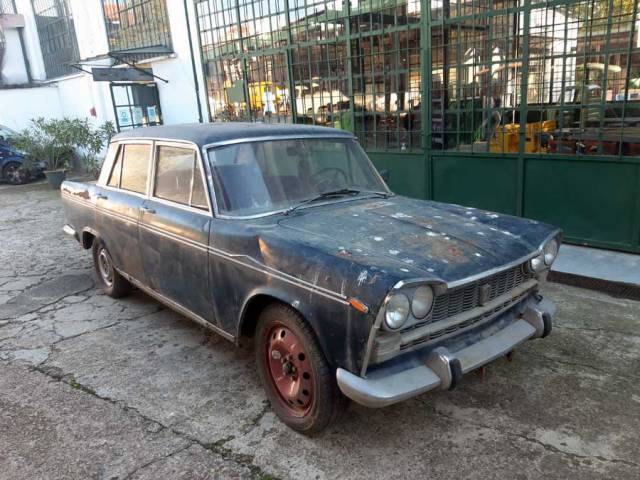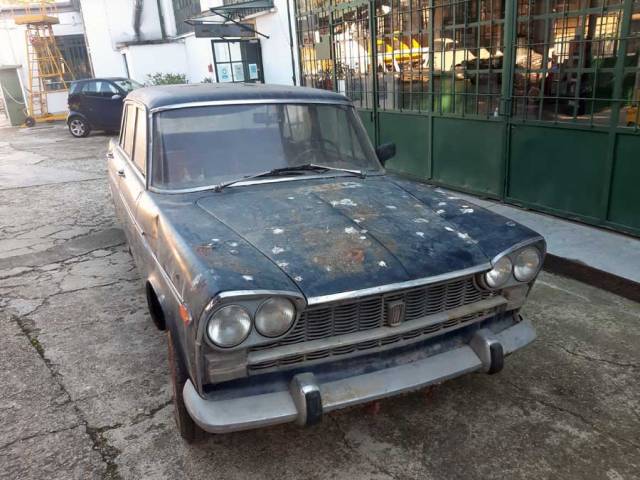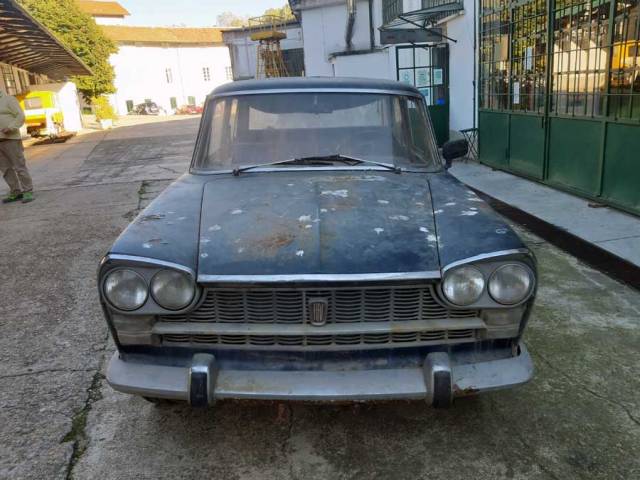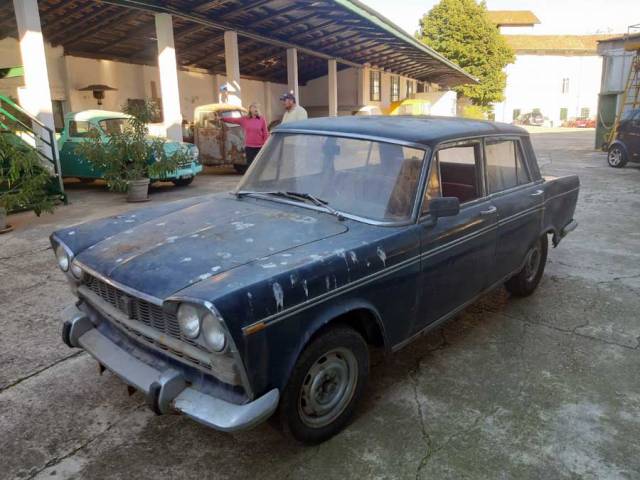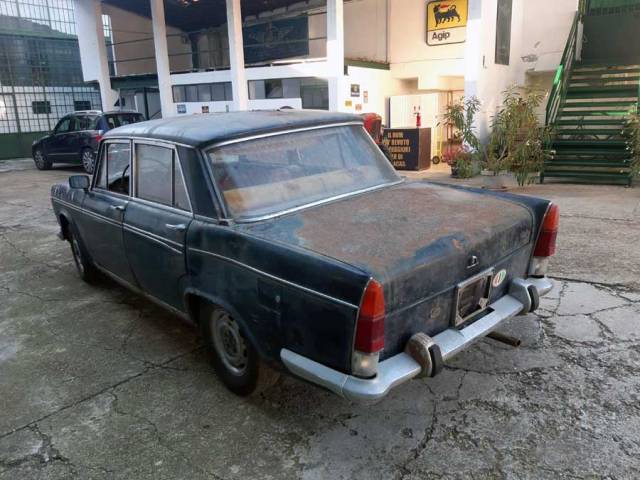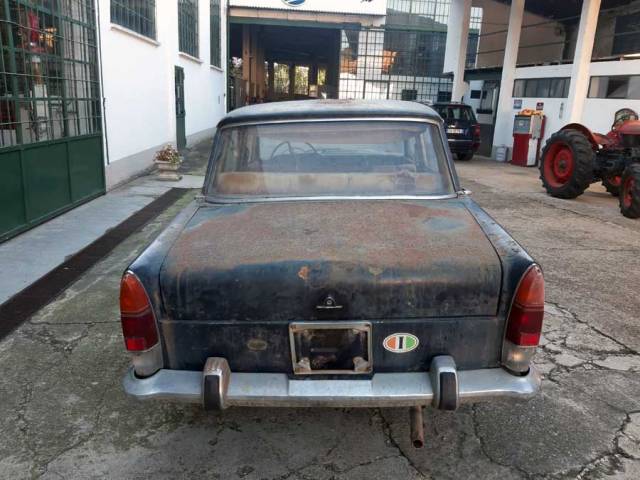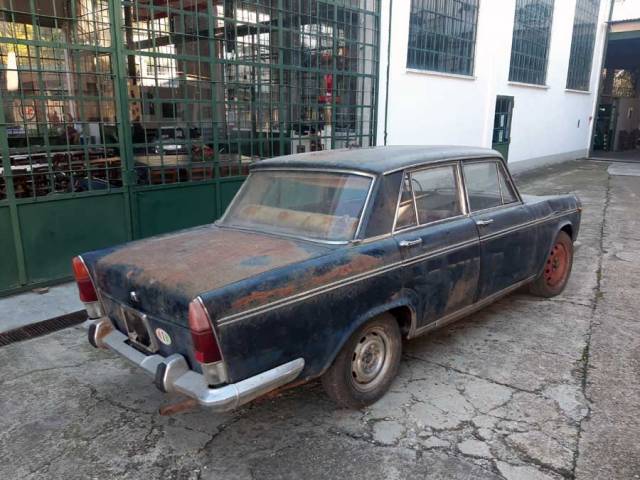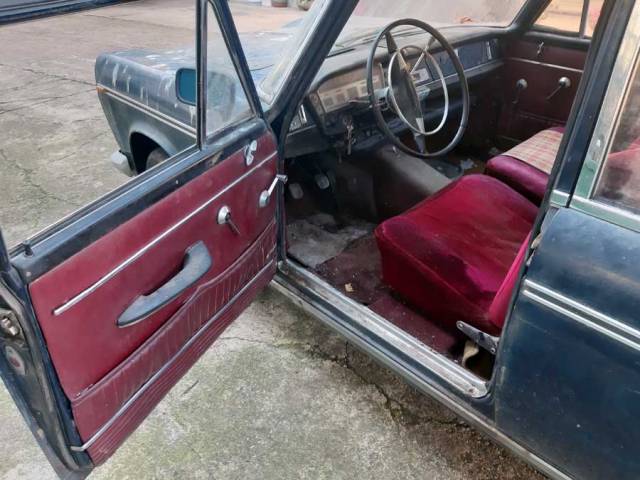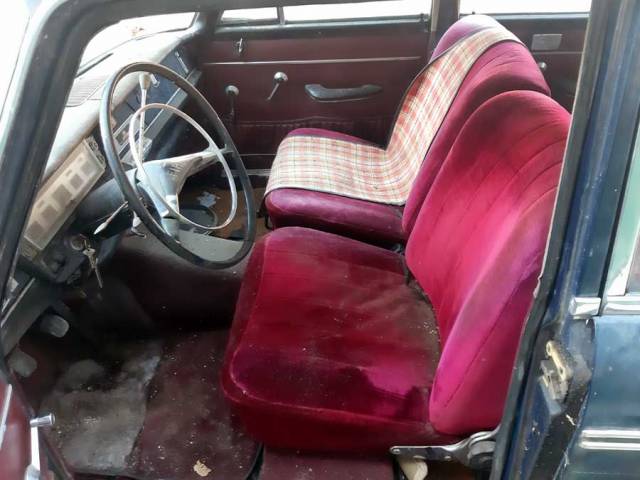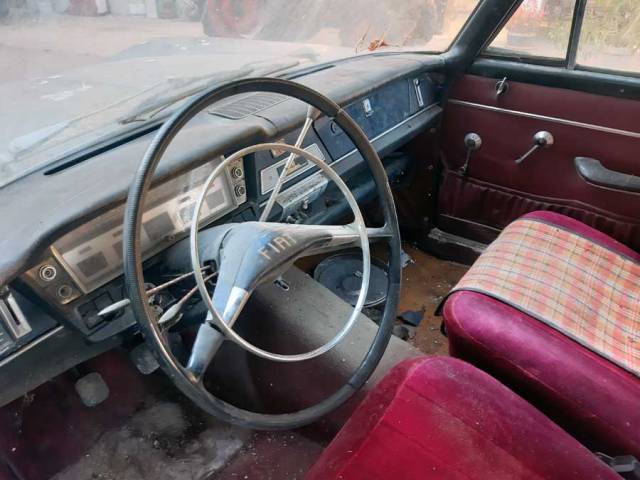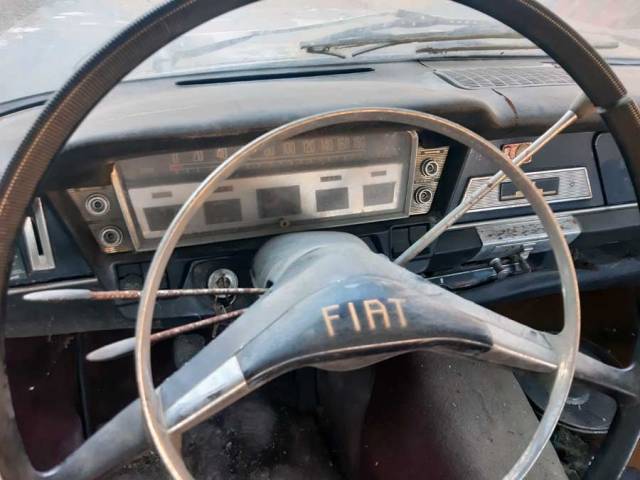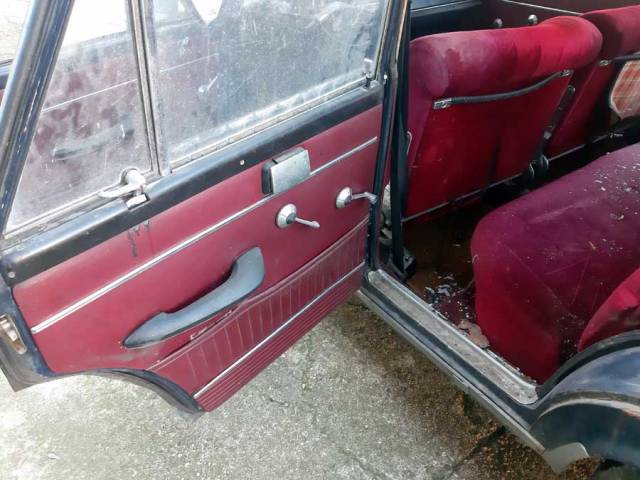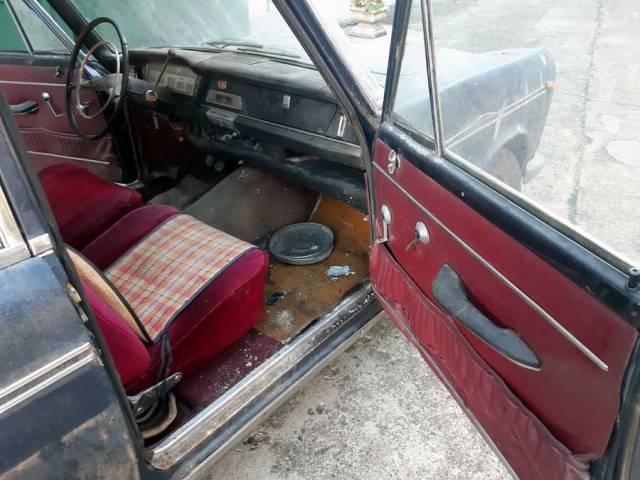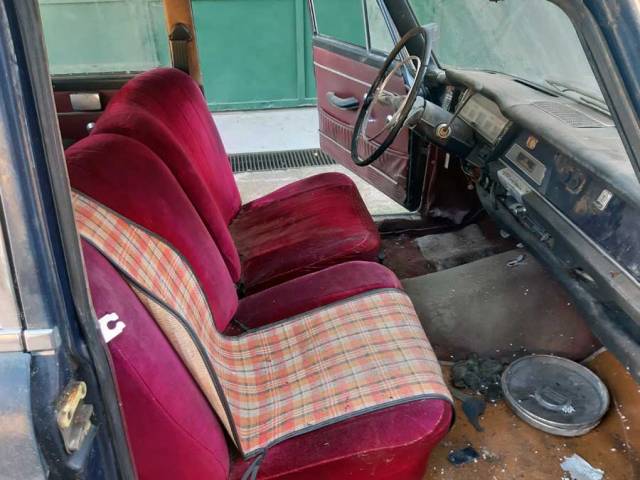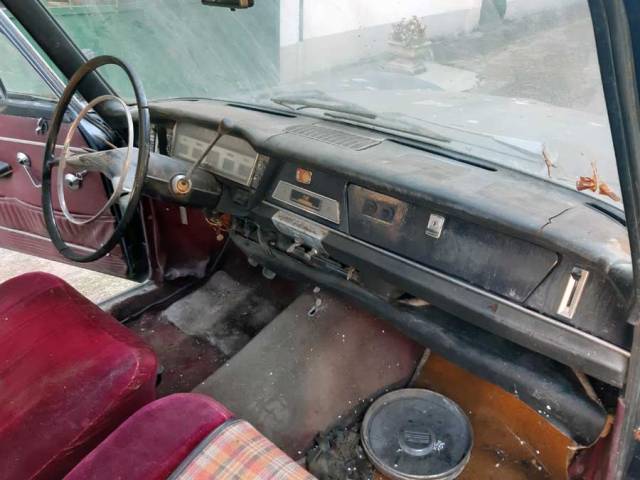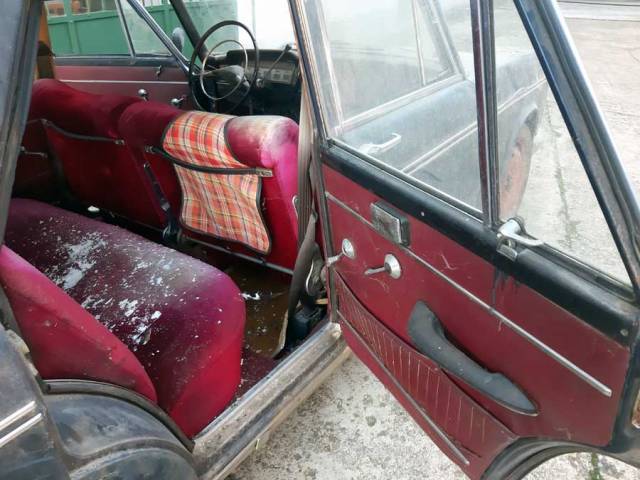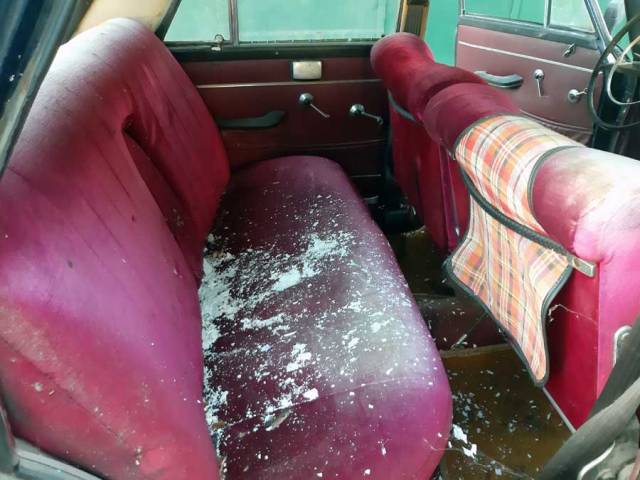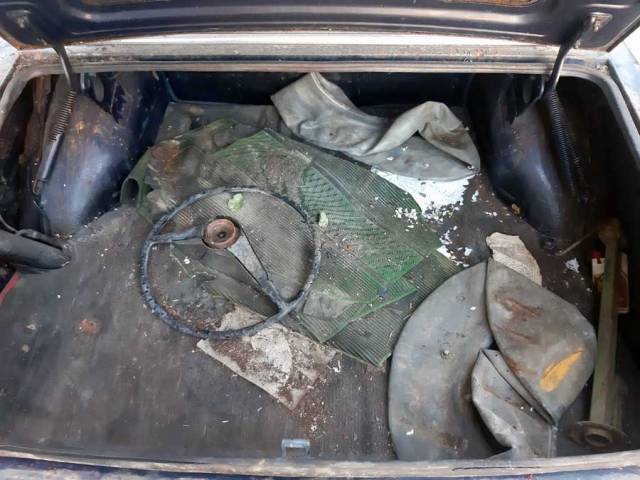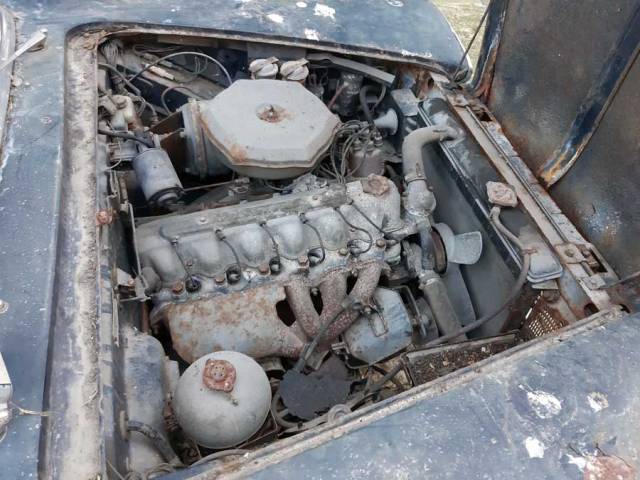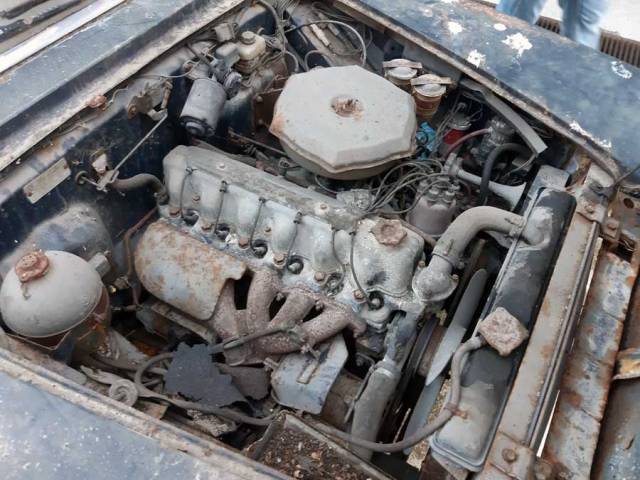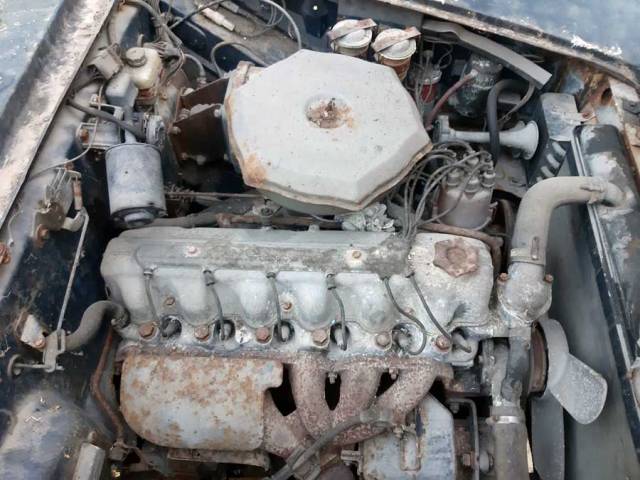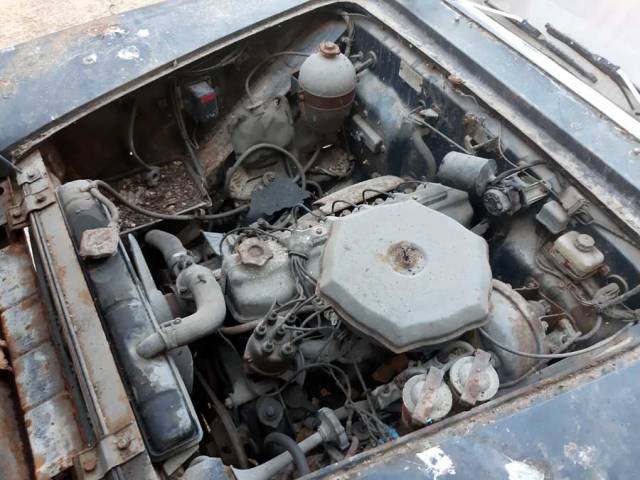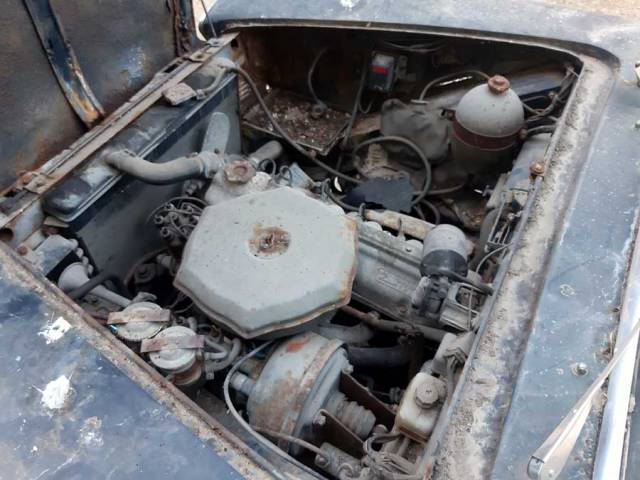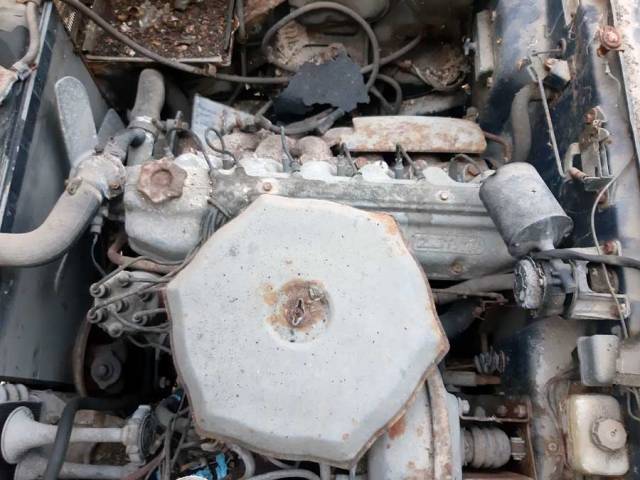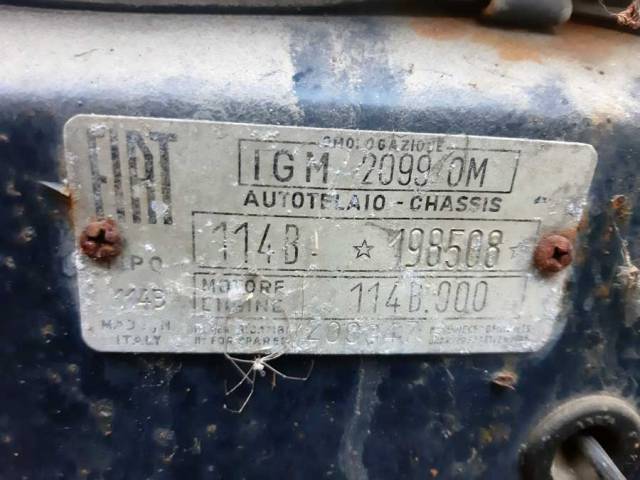 Fiat 2300 Berlina - 1966
Dealer

away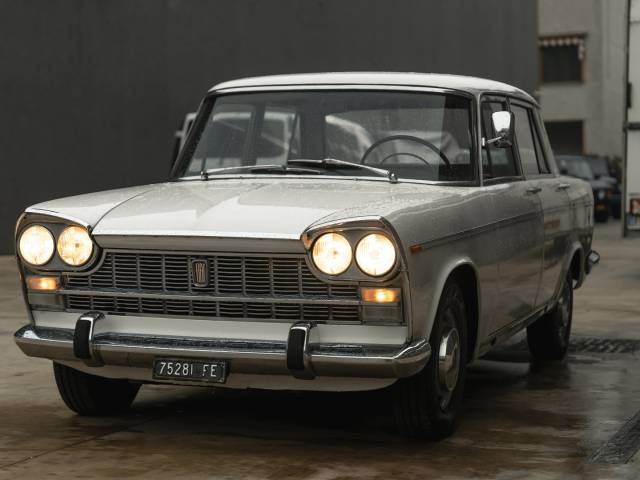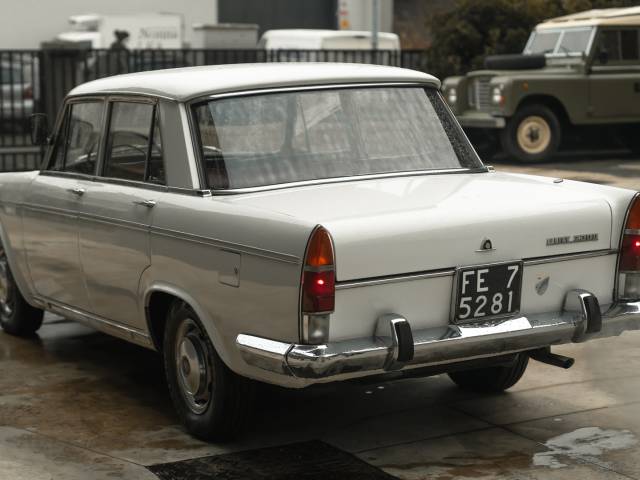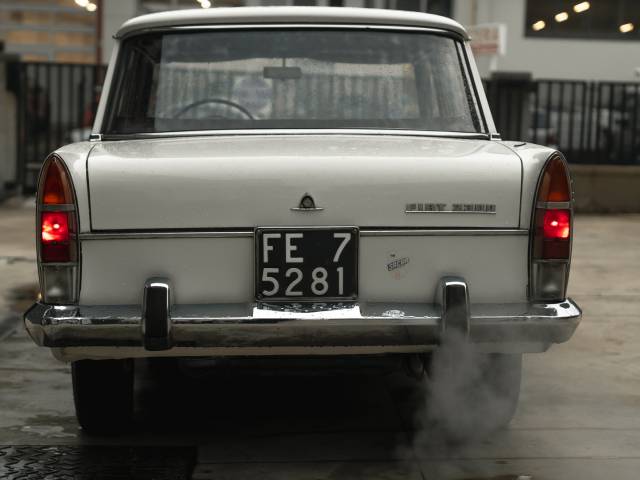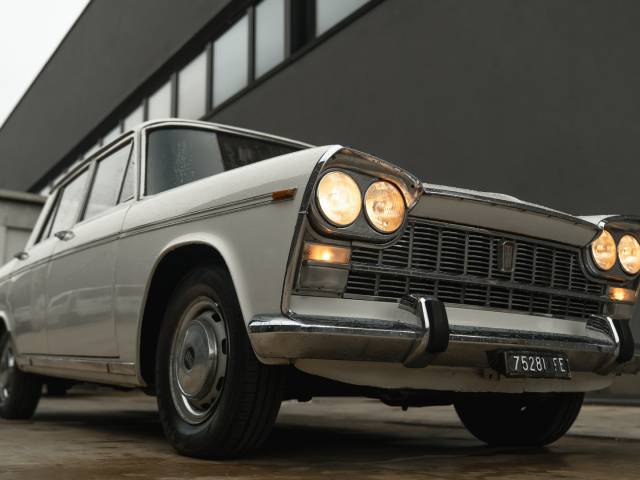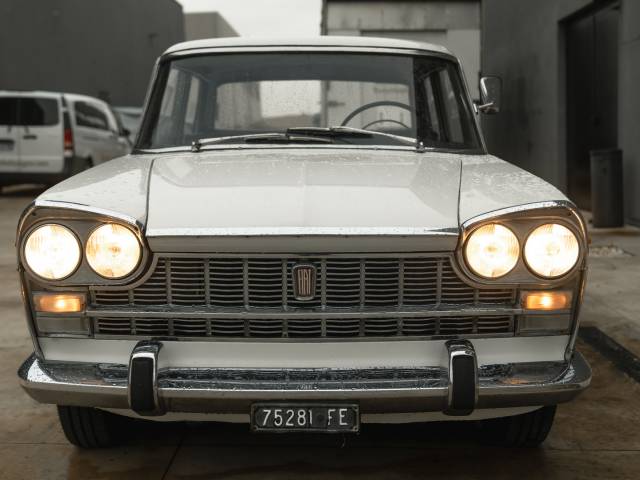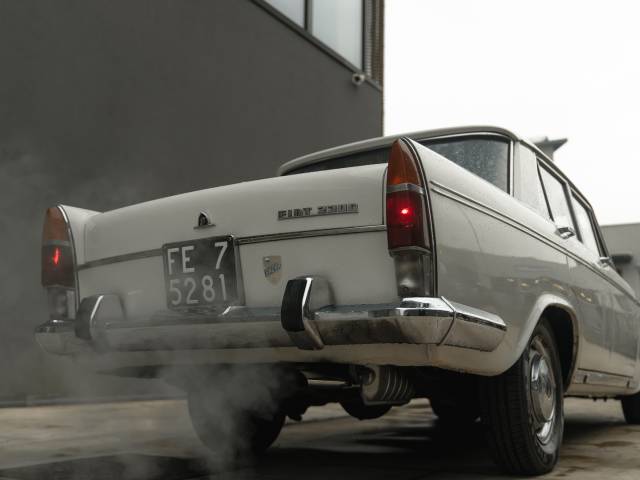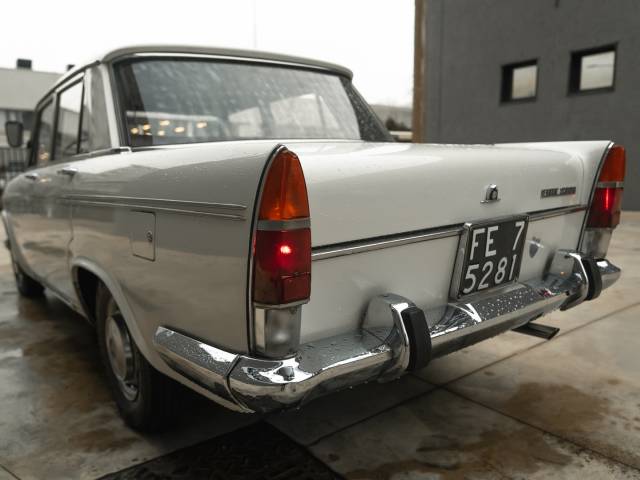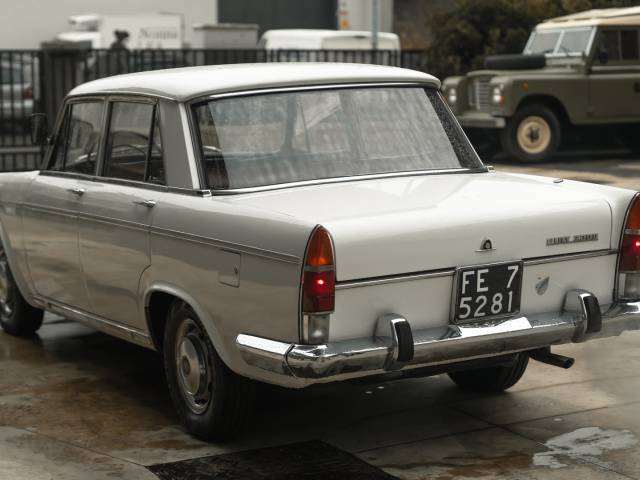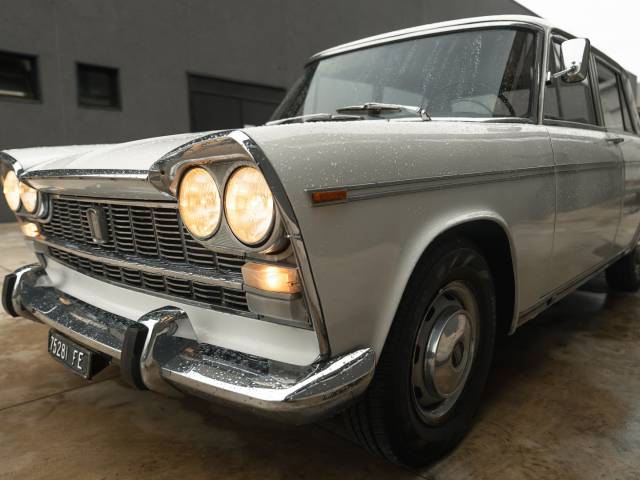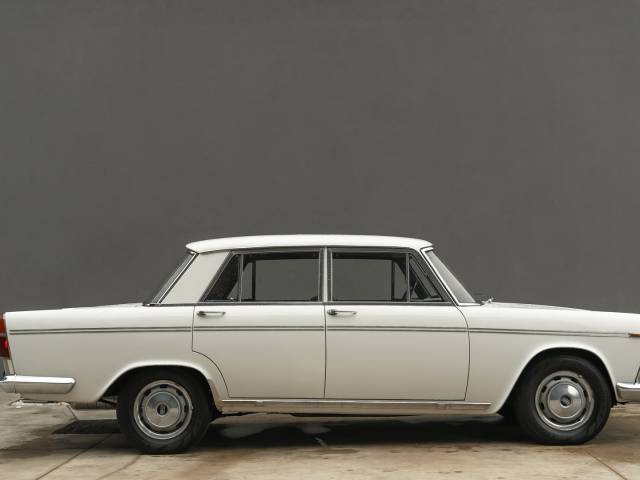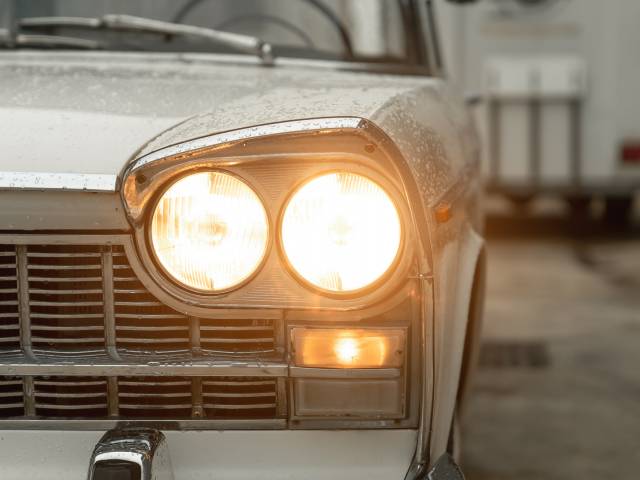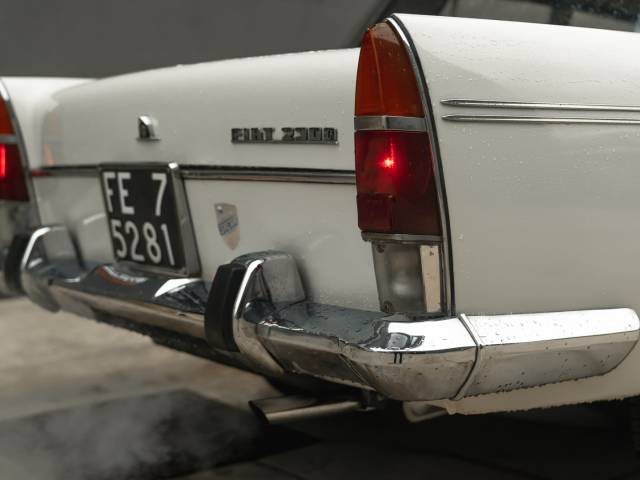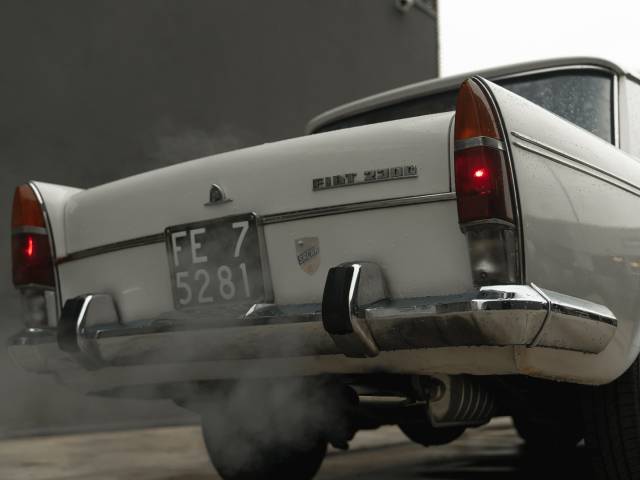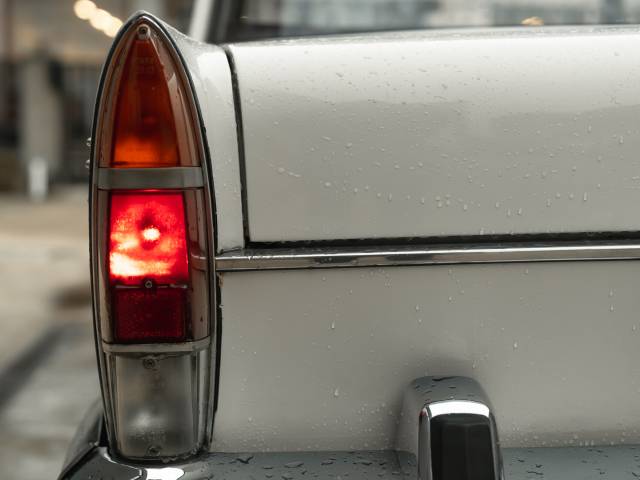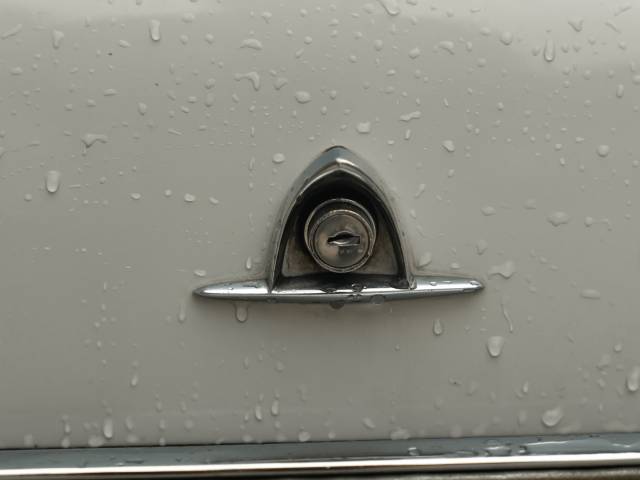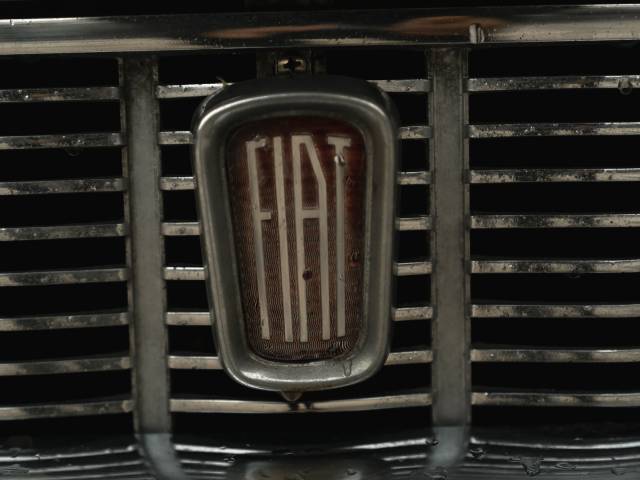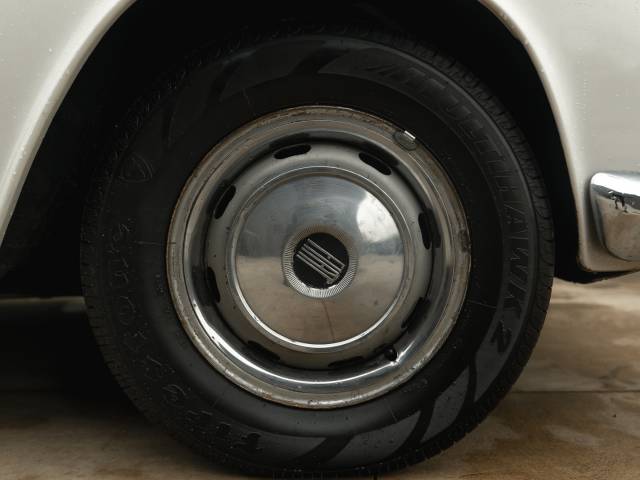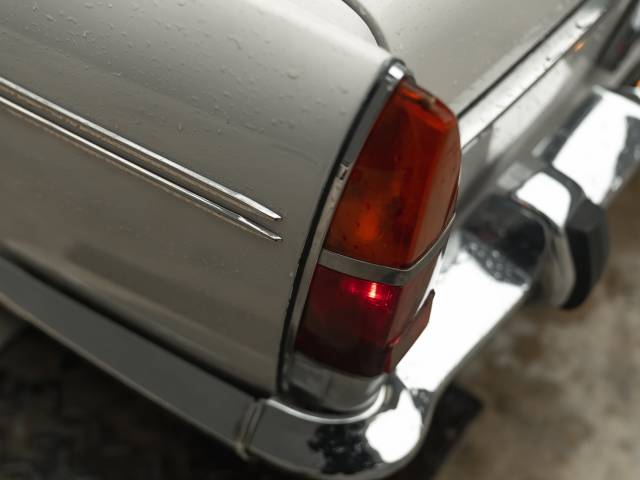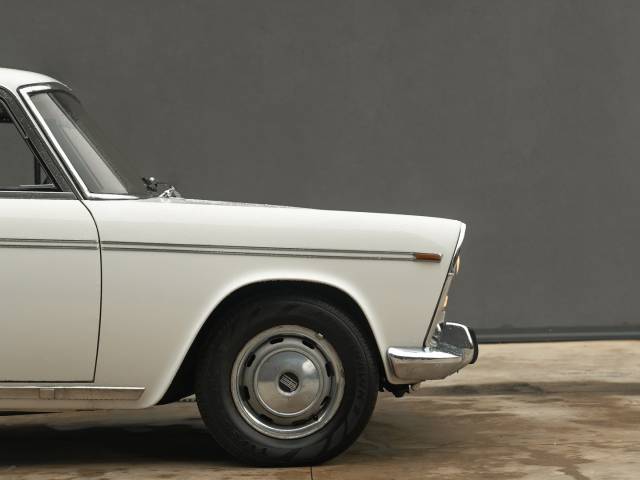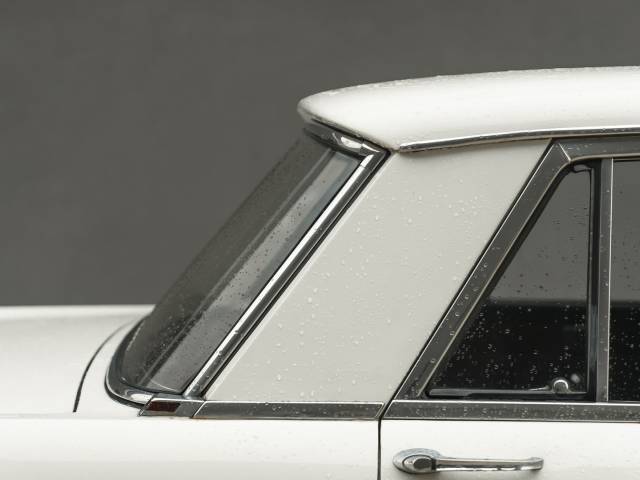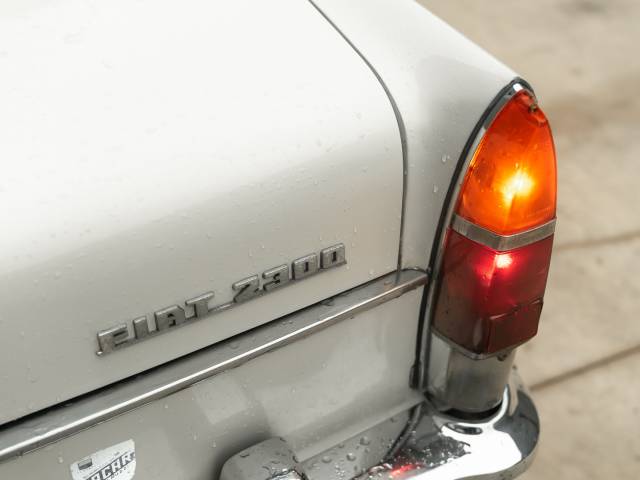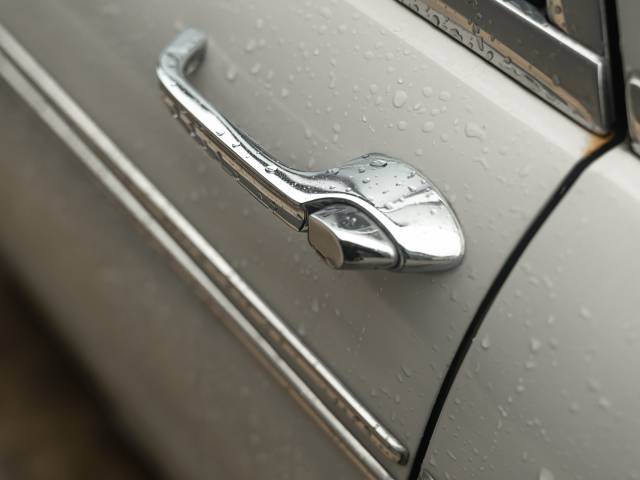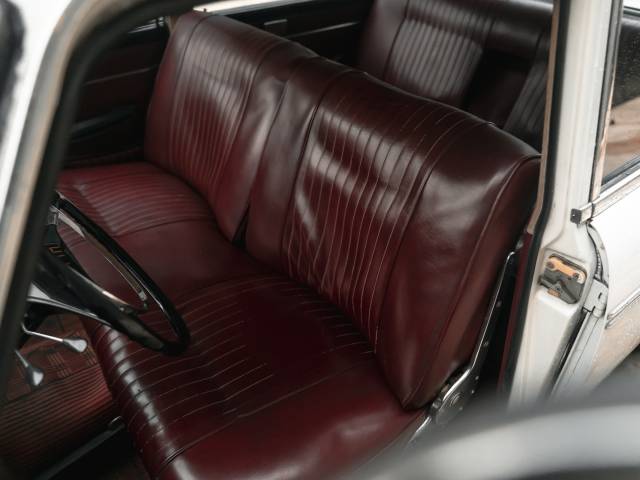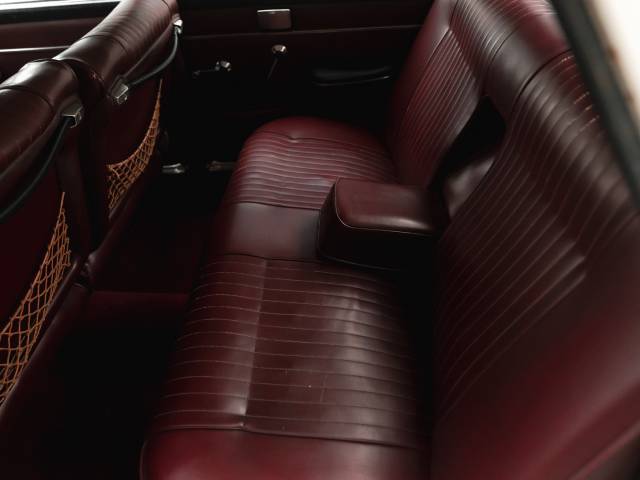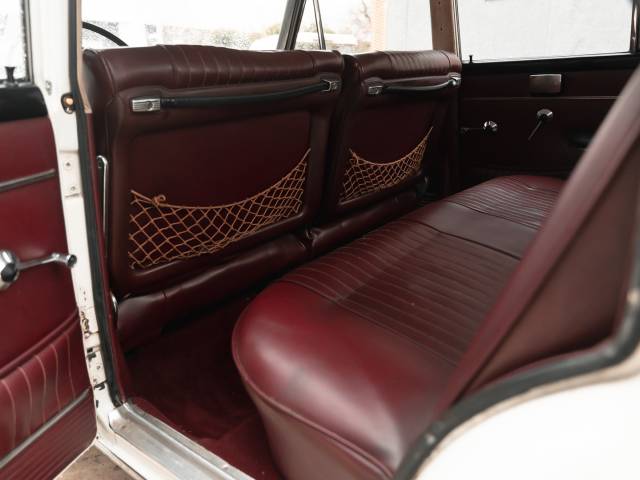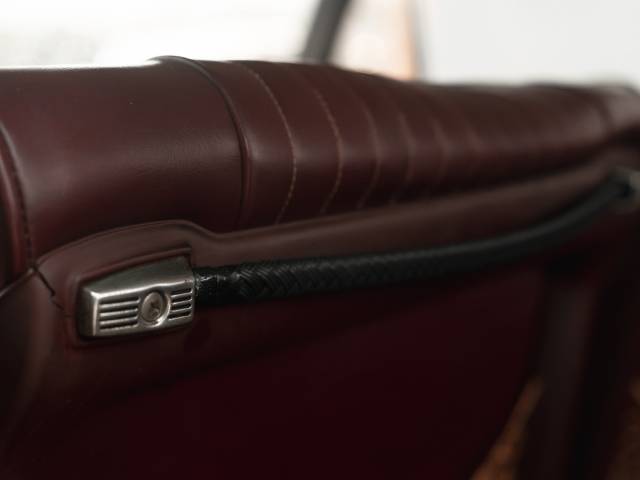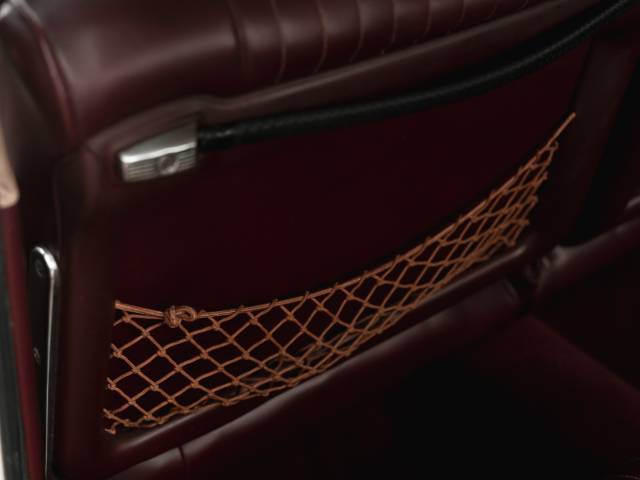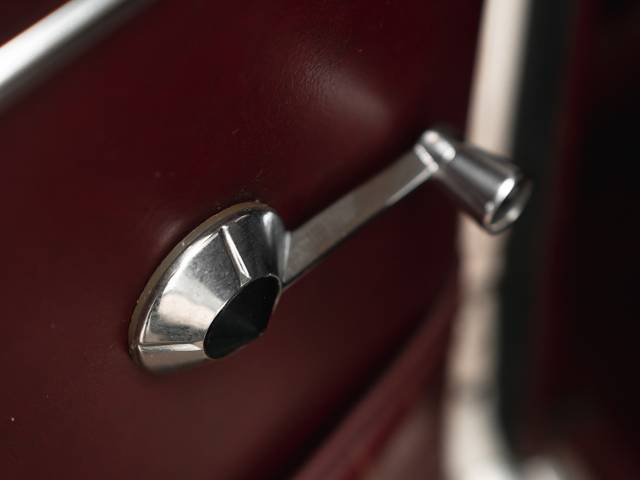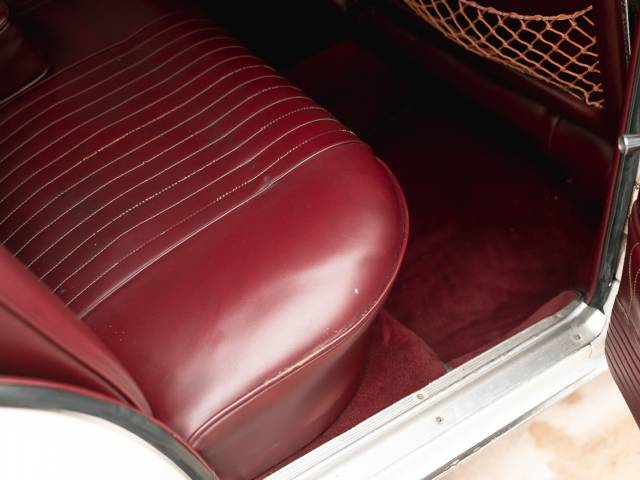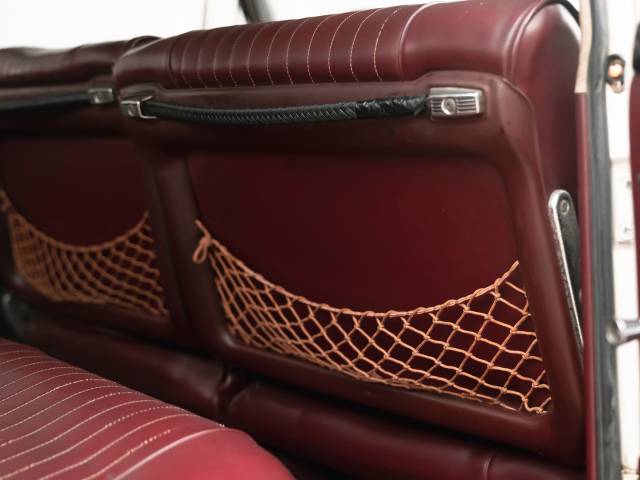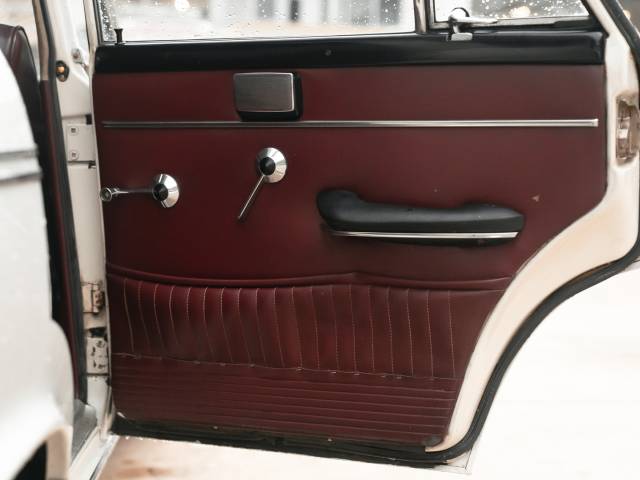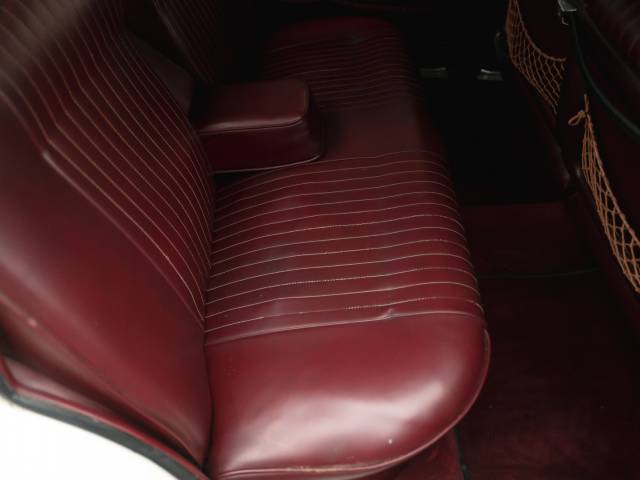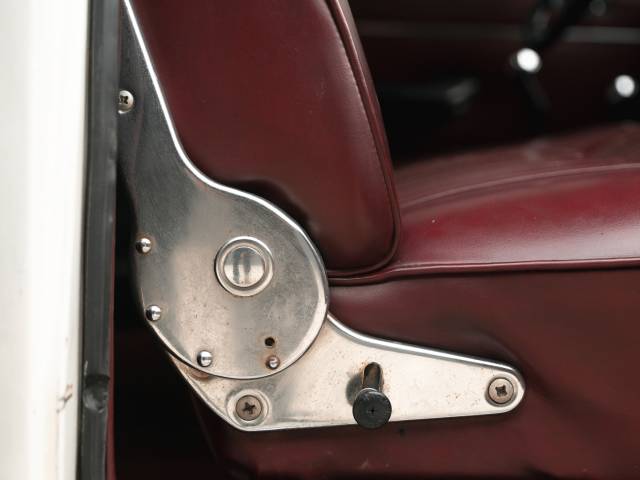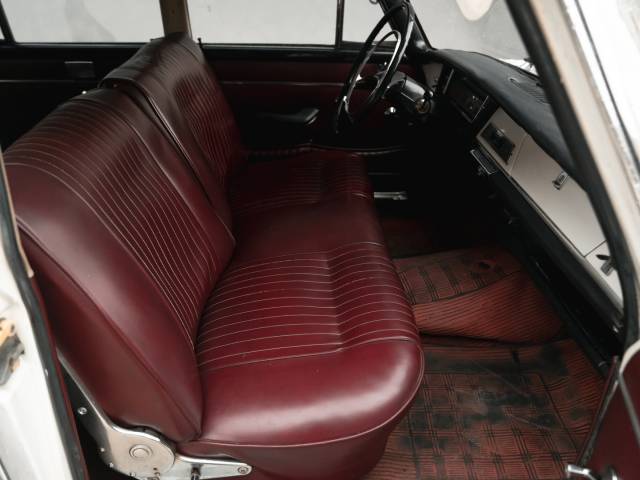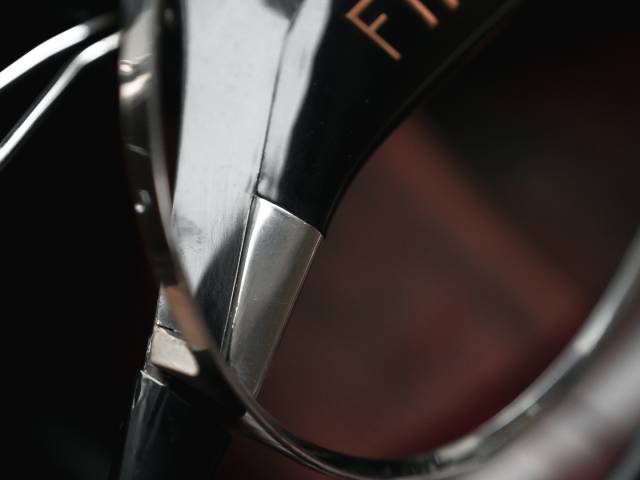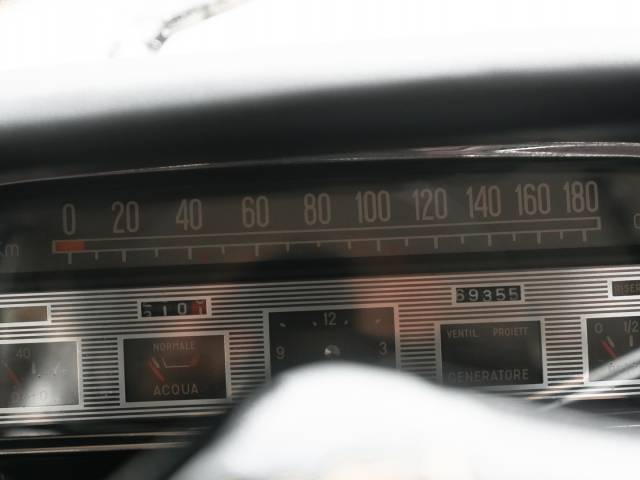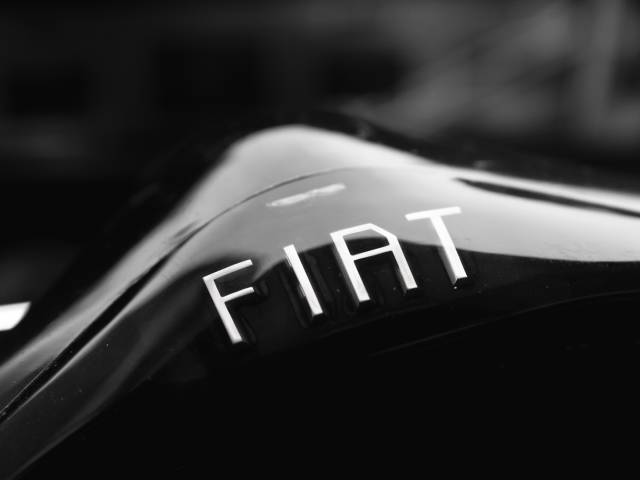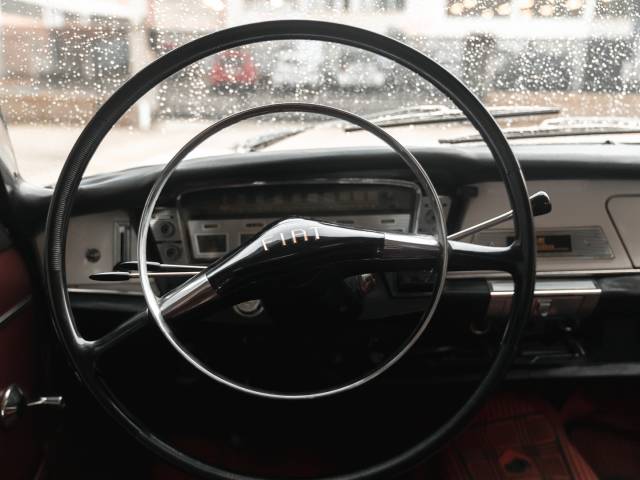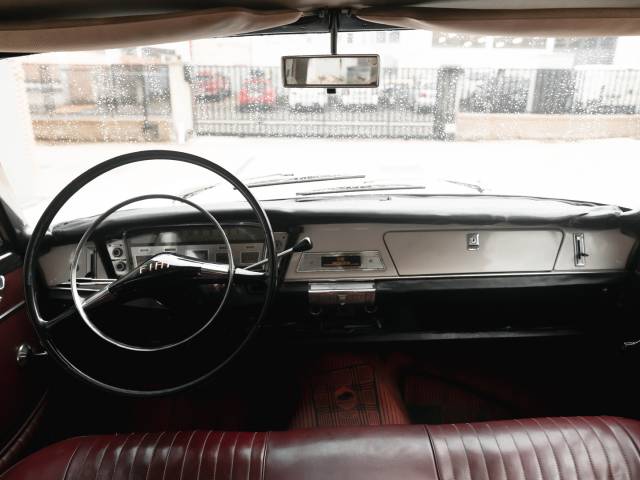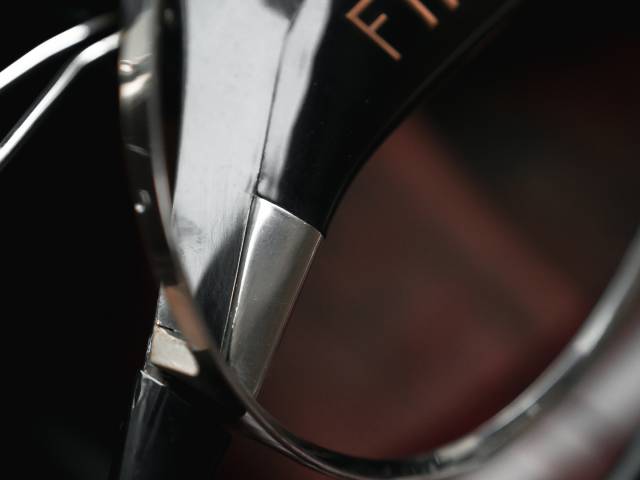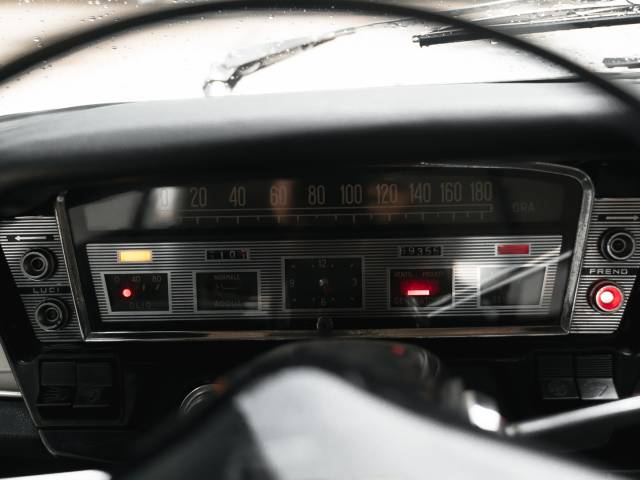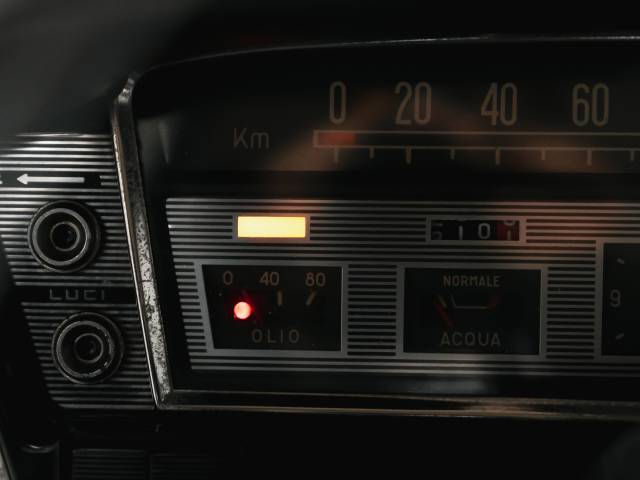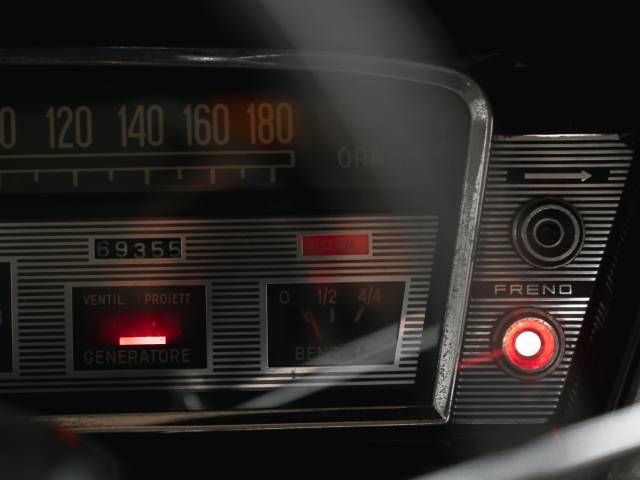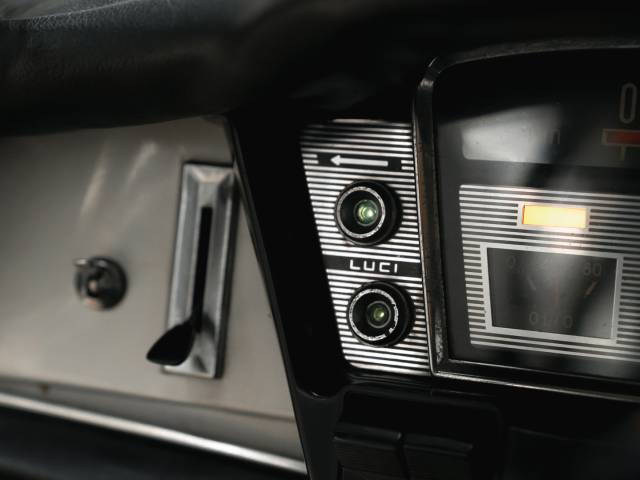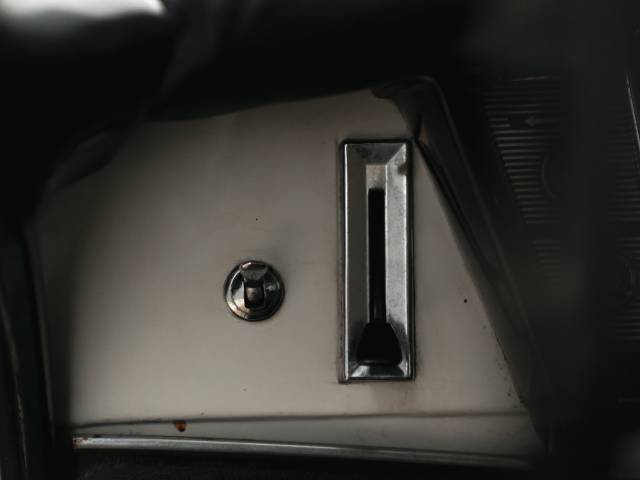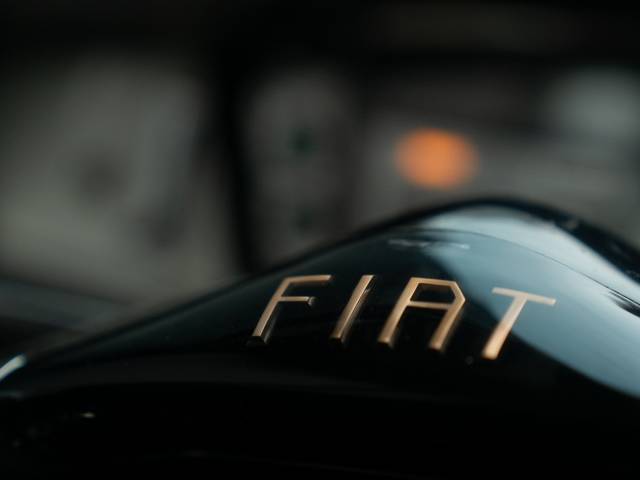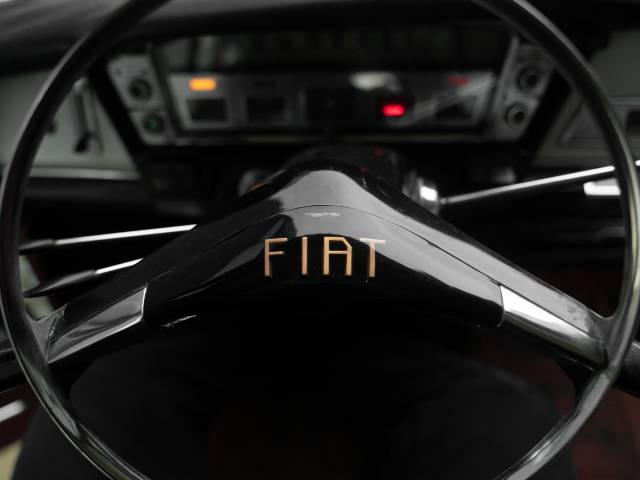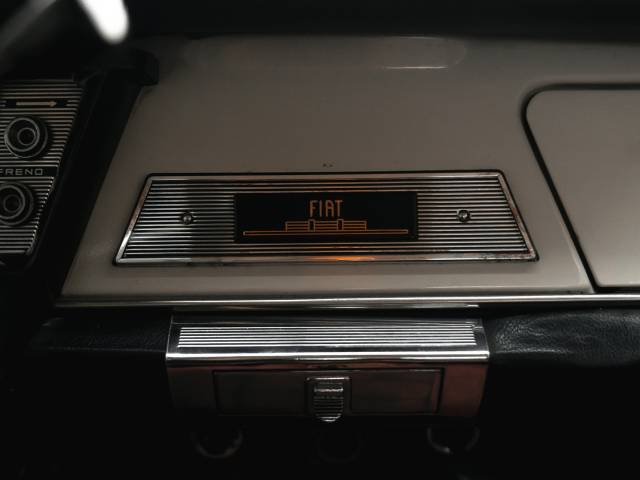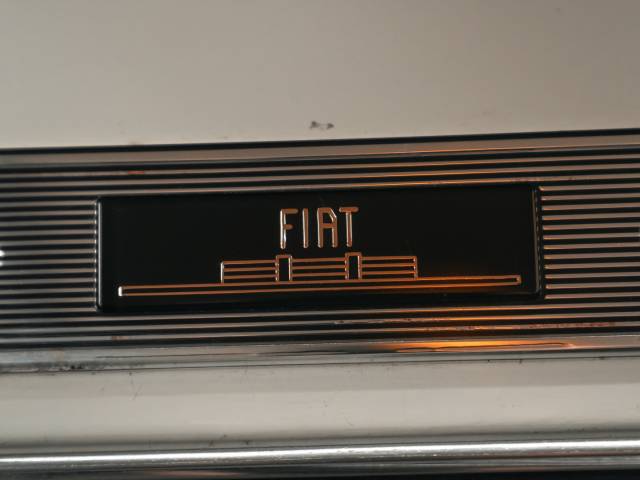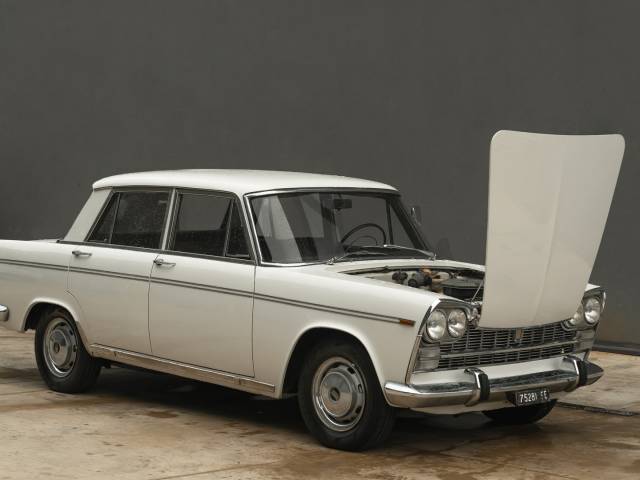 Dealer

away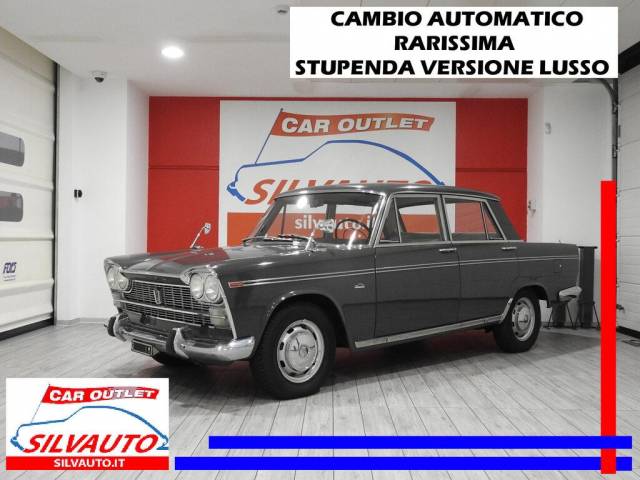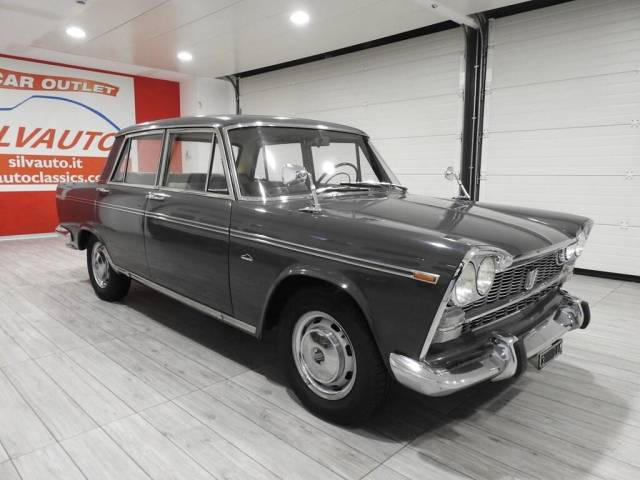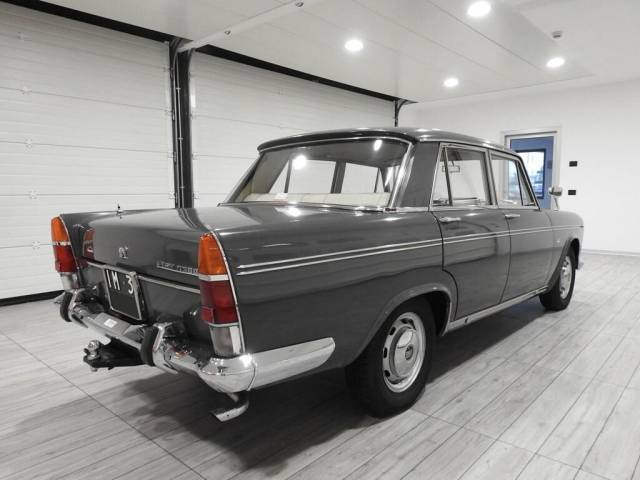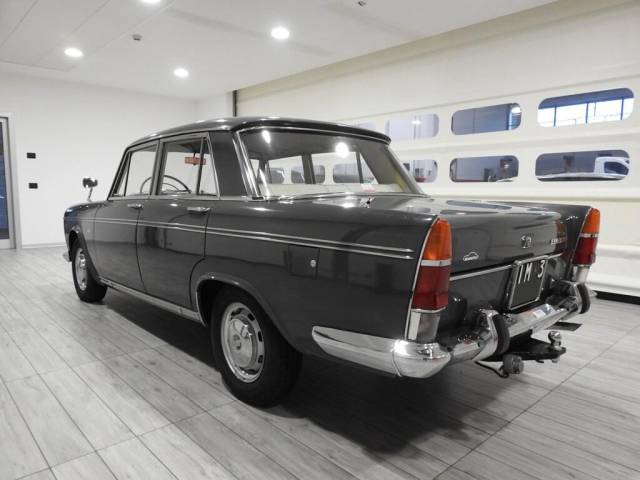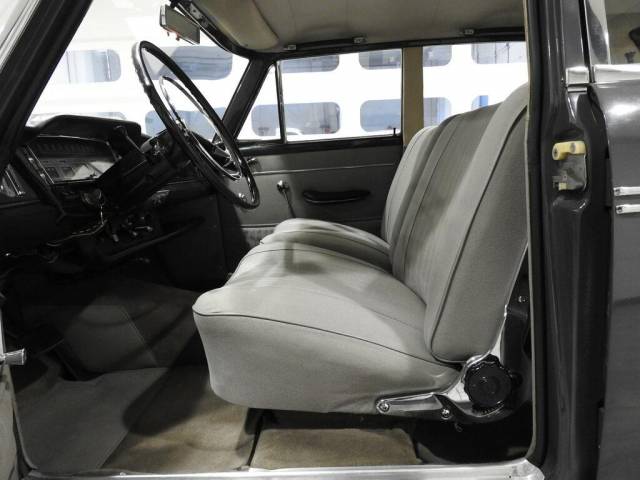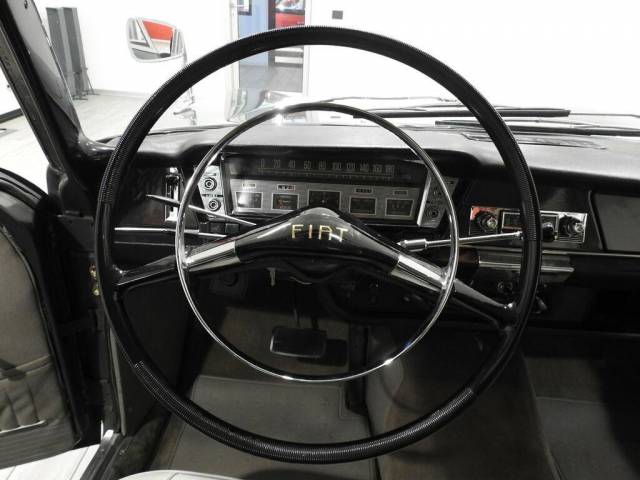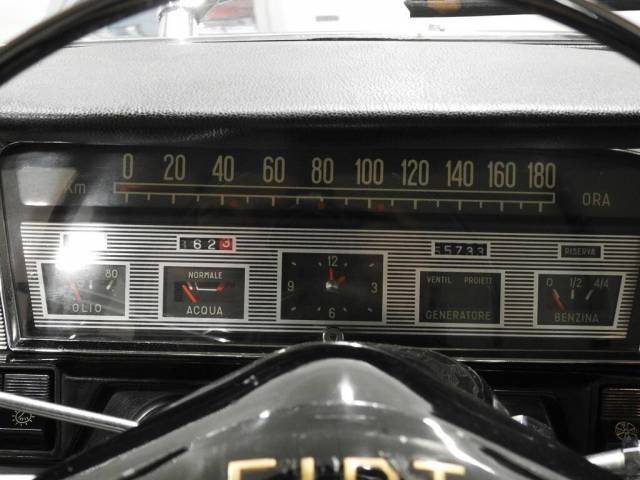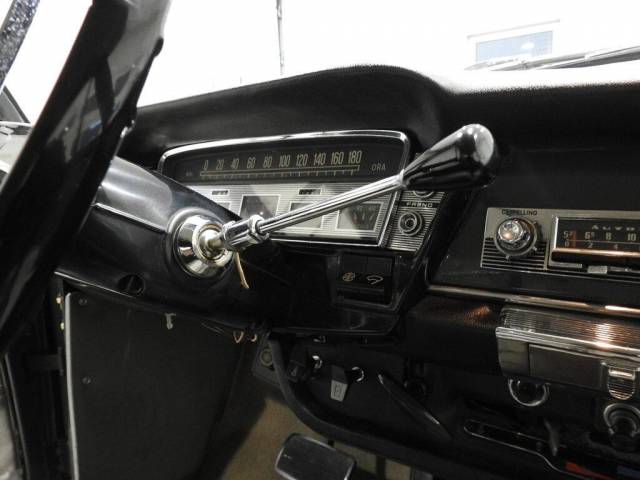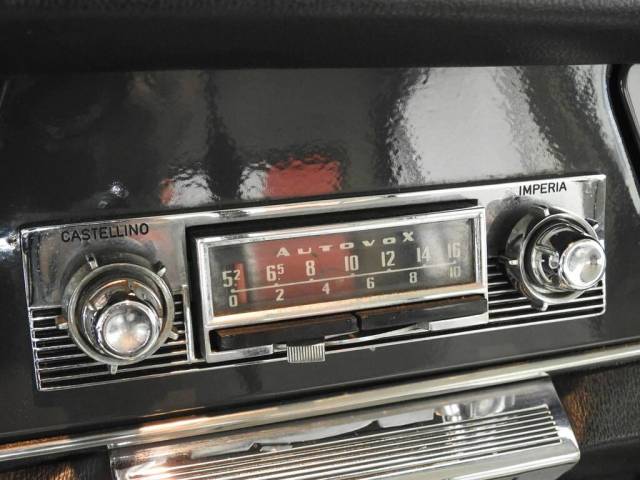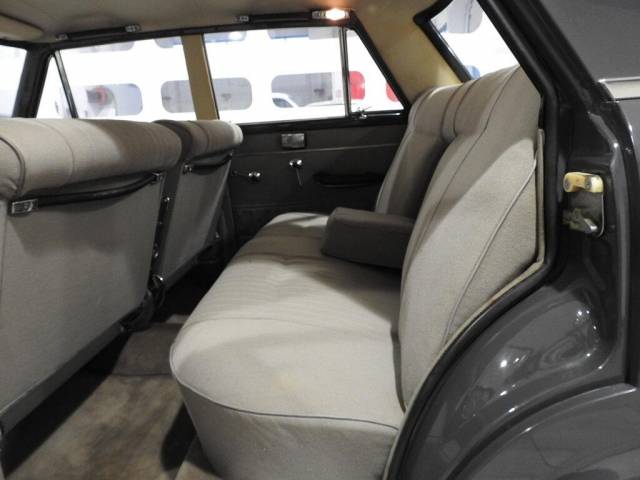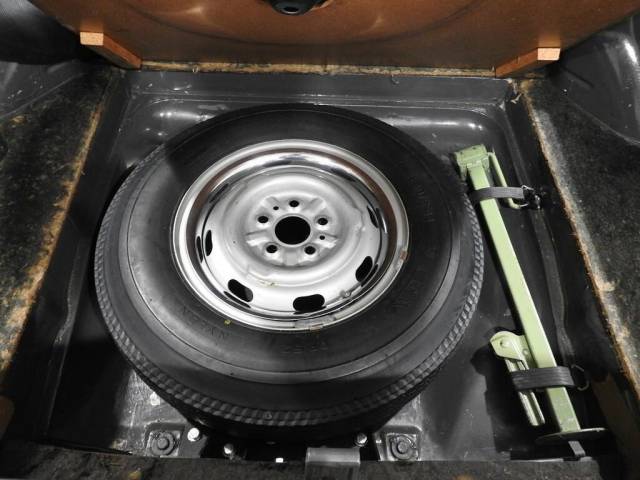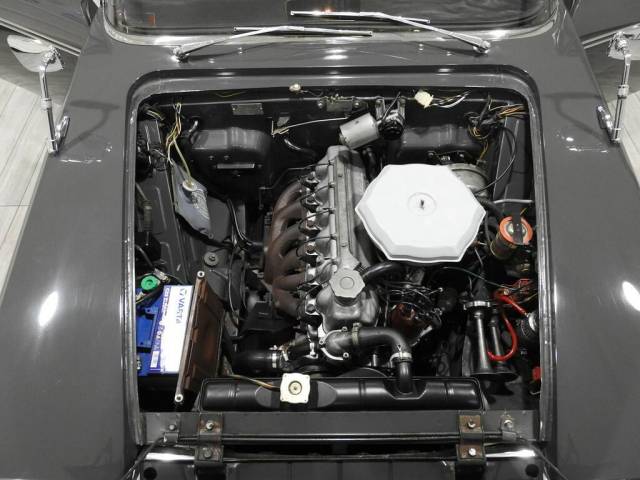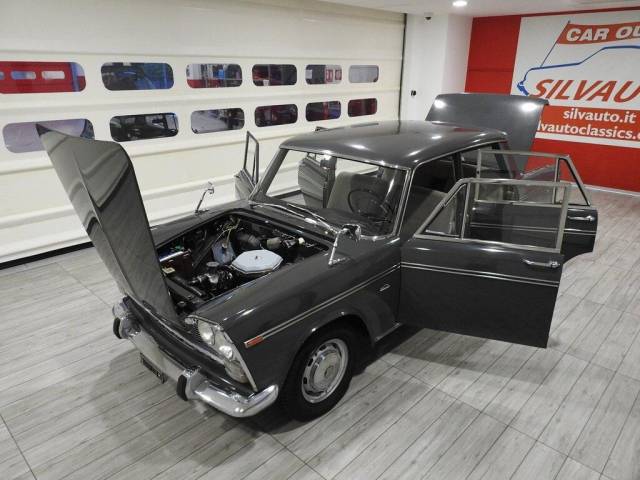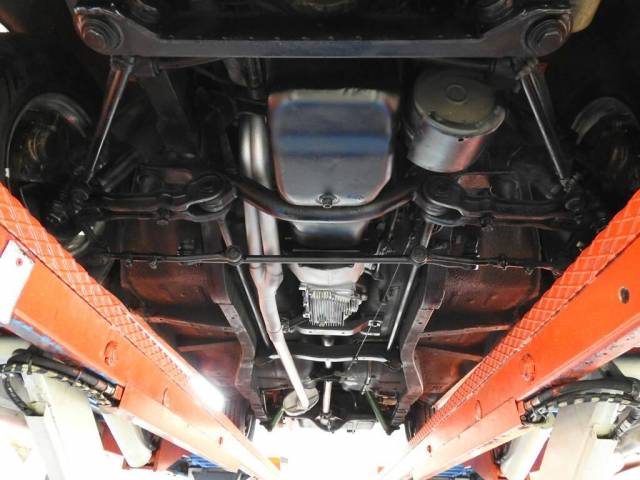 FIAT 2300 BERLINA LUSSO CAMBIO AUTOMATICO TIPO 114 B – CONDIZIONI MANIACALI – INTROVABILE IN QUESTE CONDIZIONI – SUPERPREZZO (1963)
Dealer

away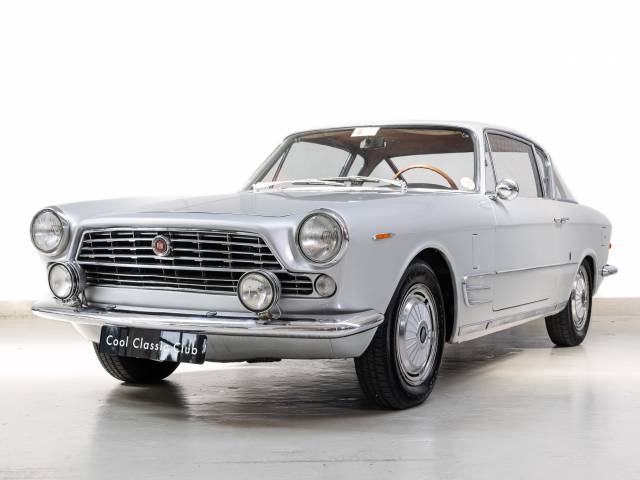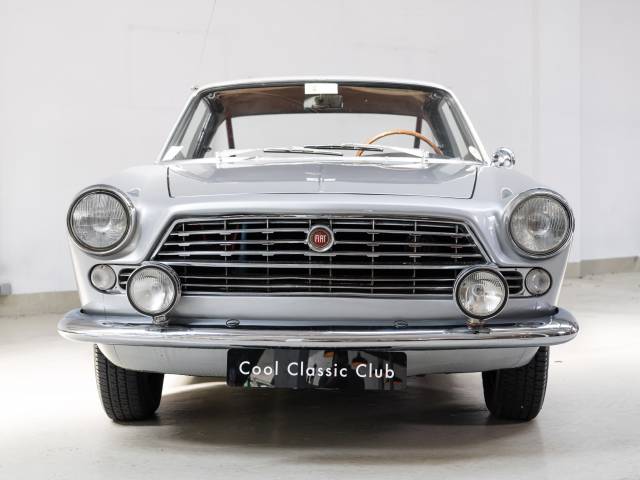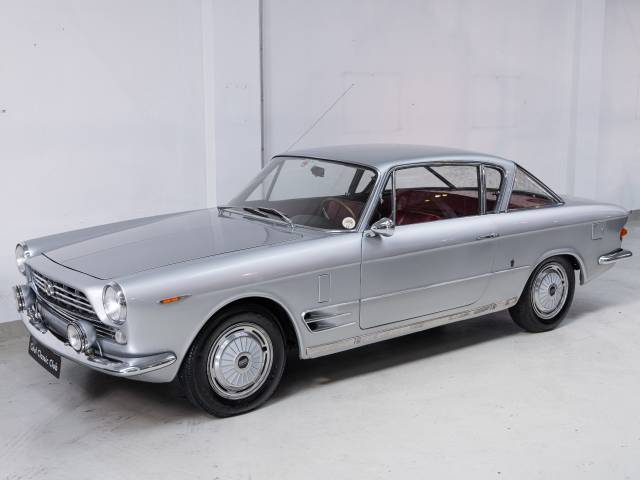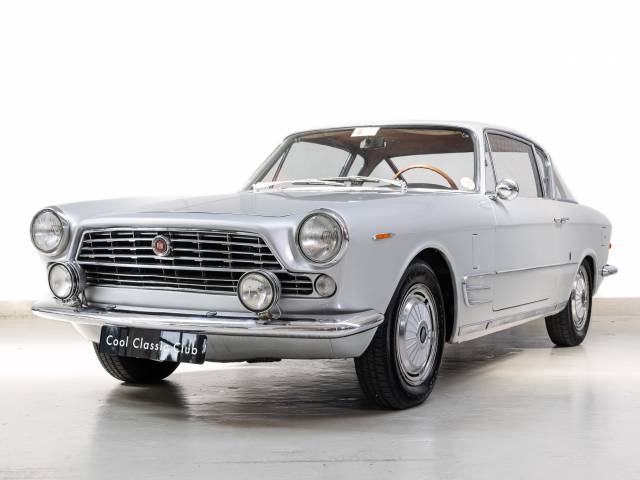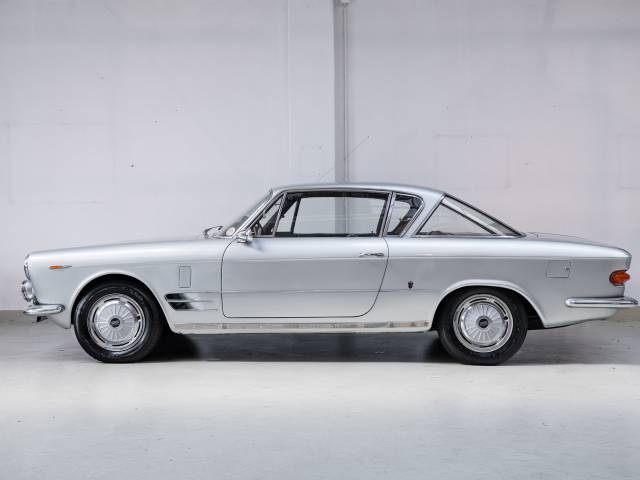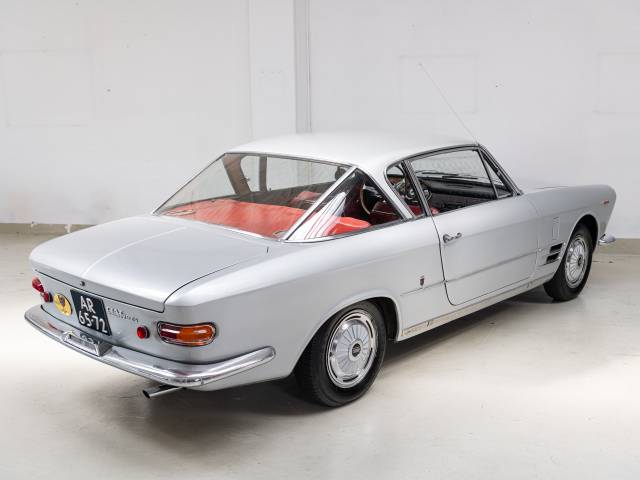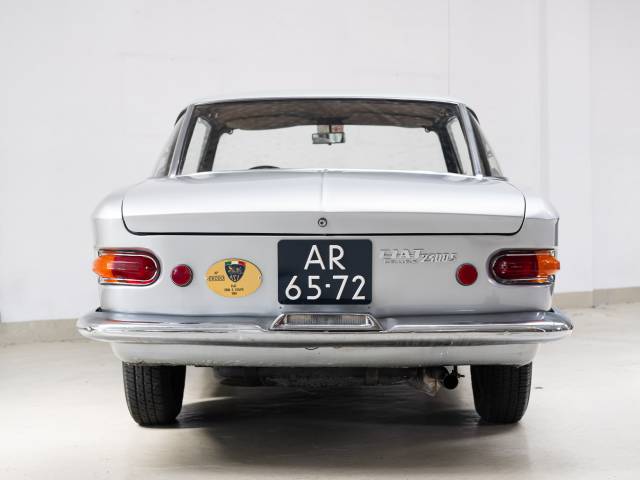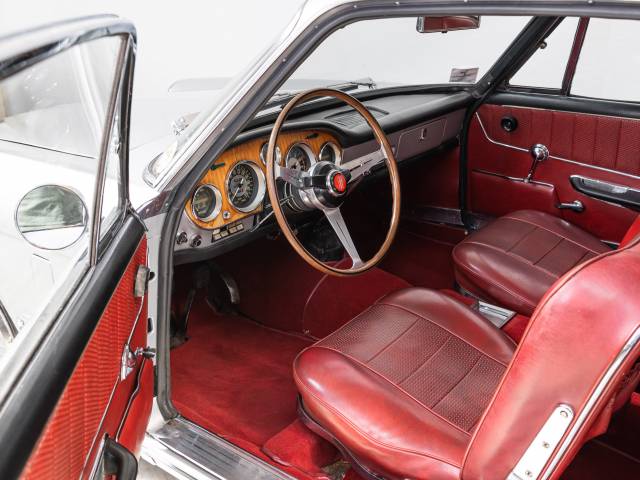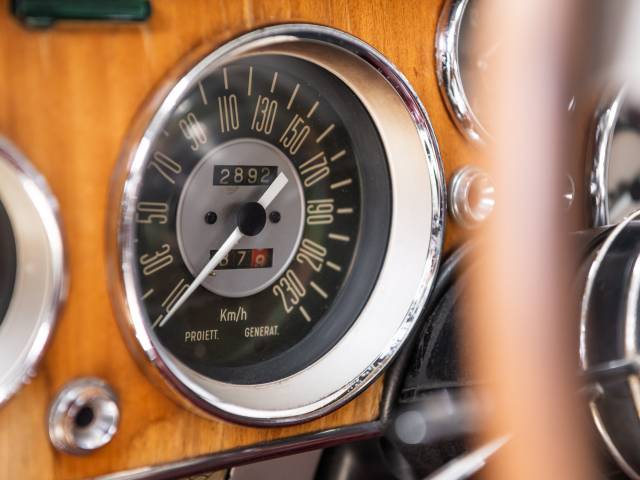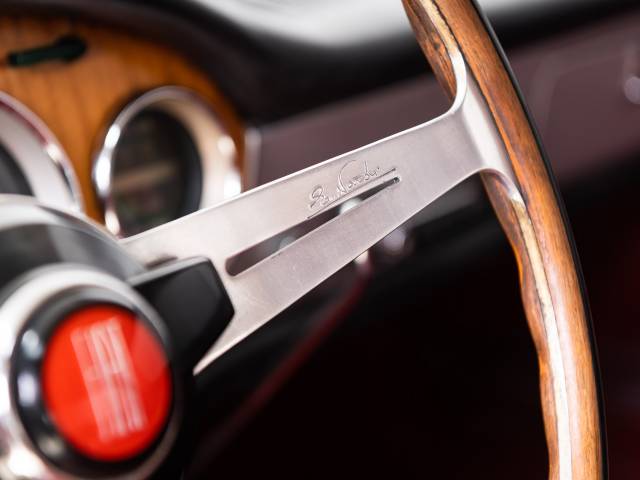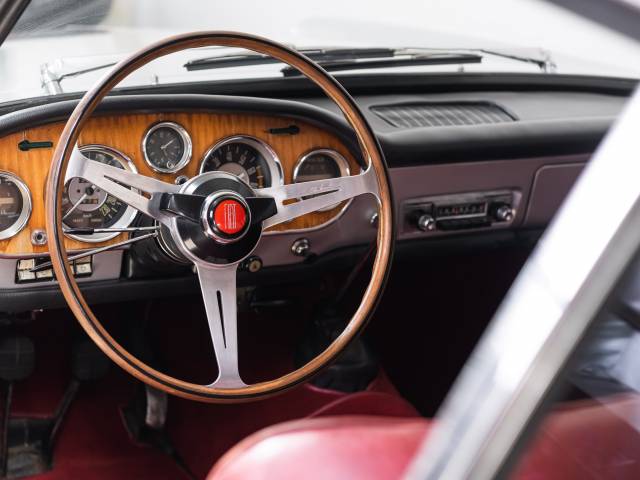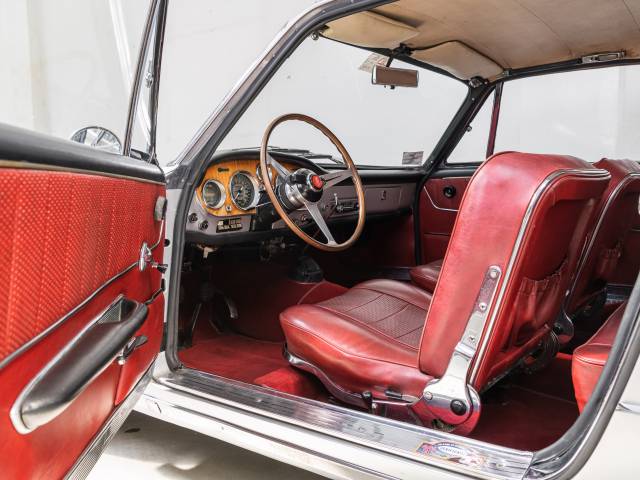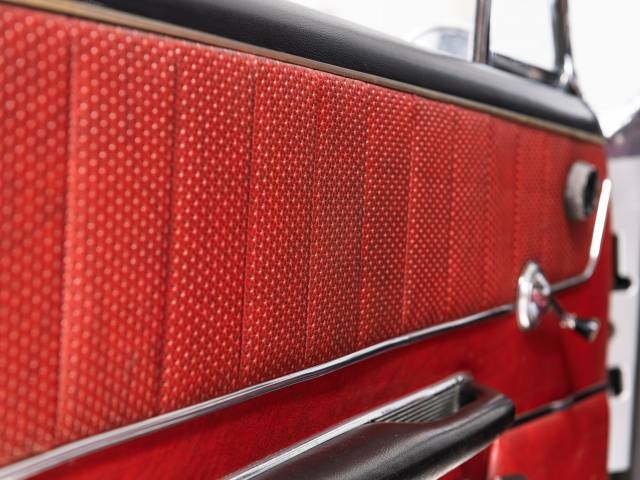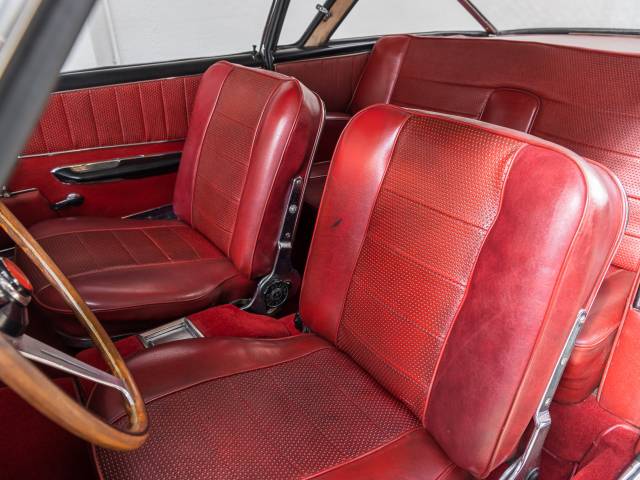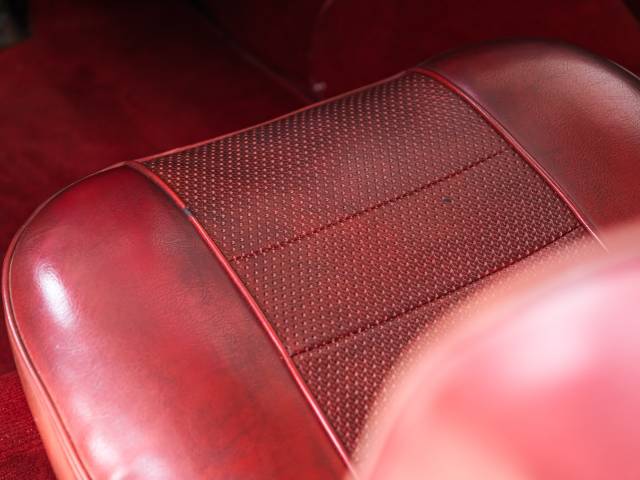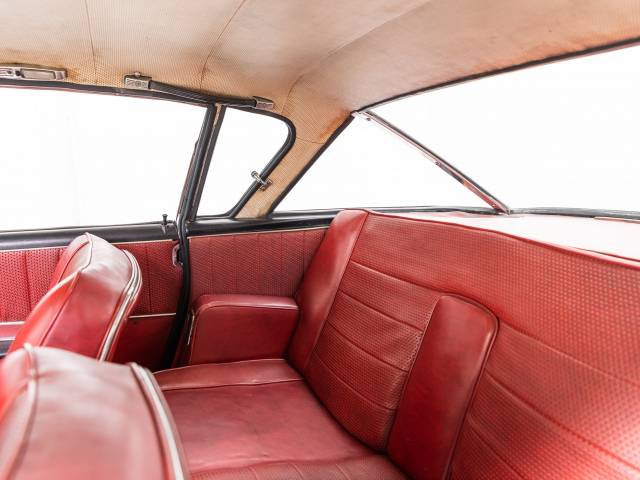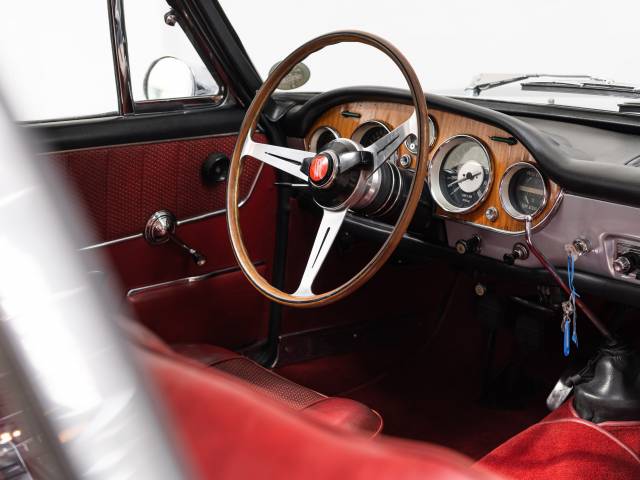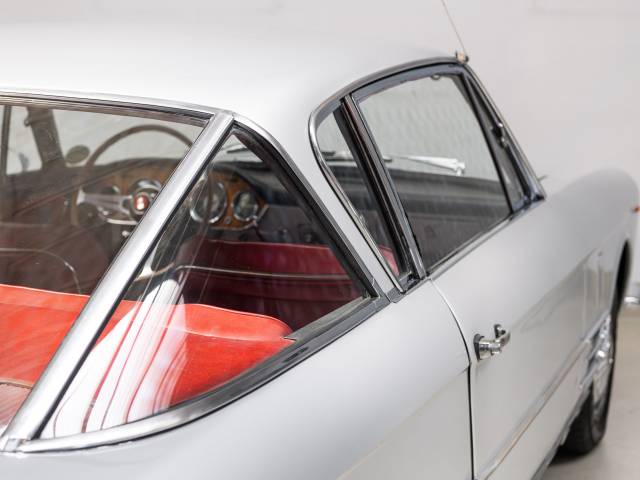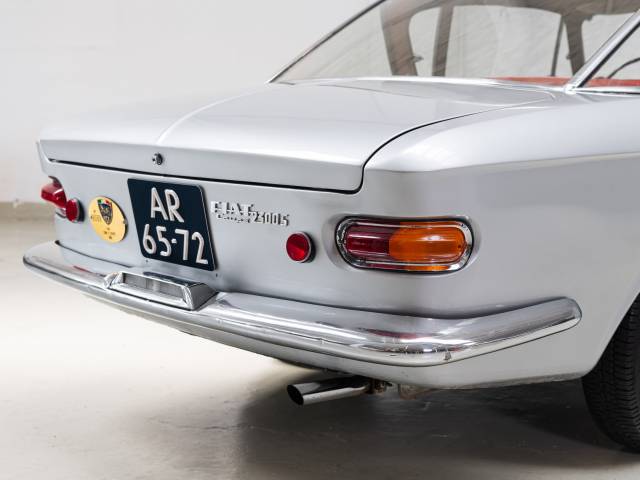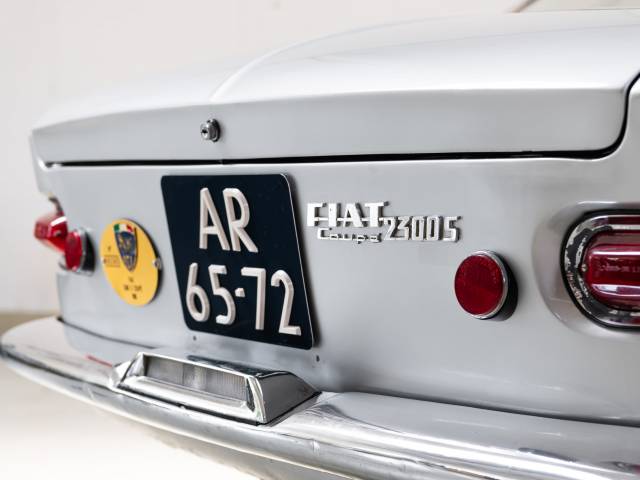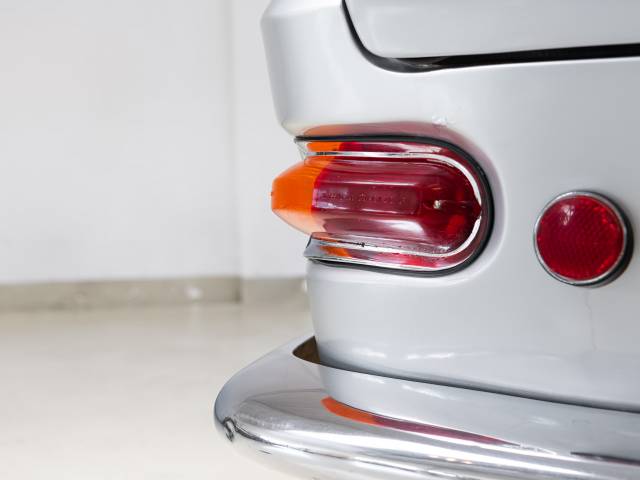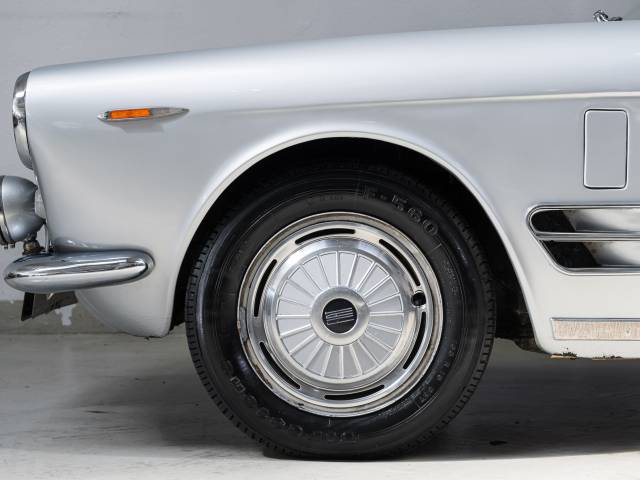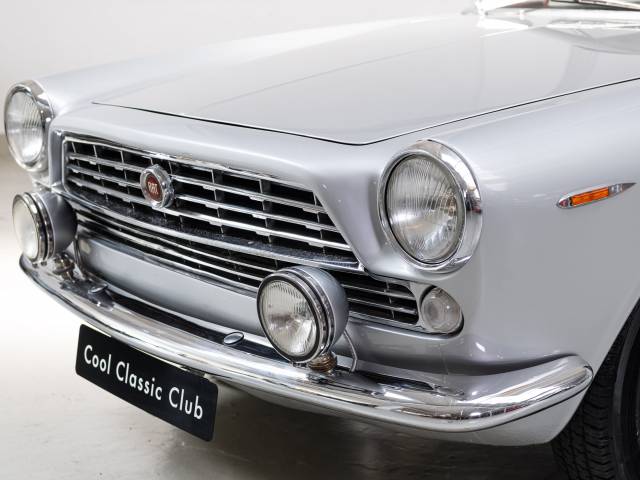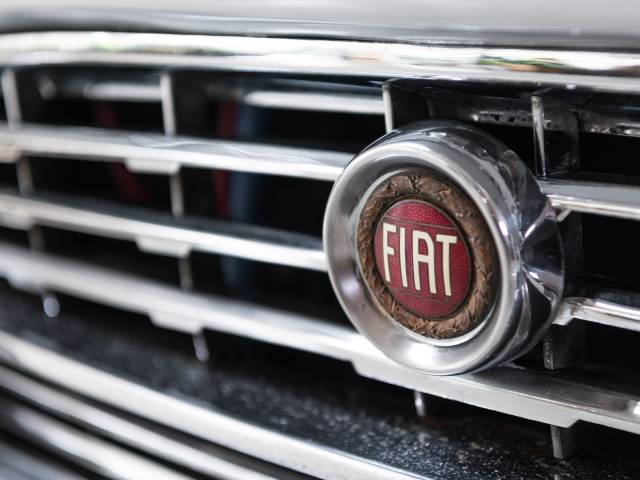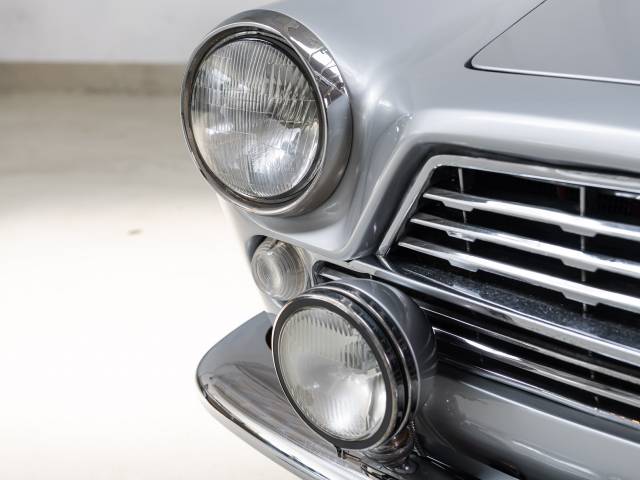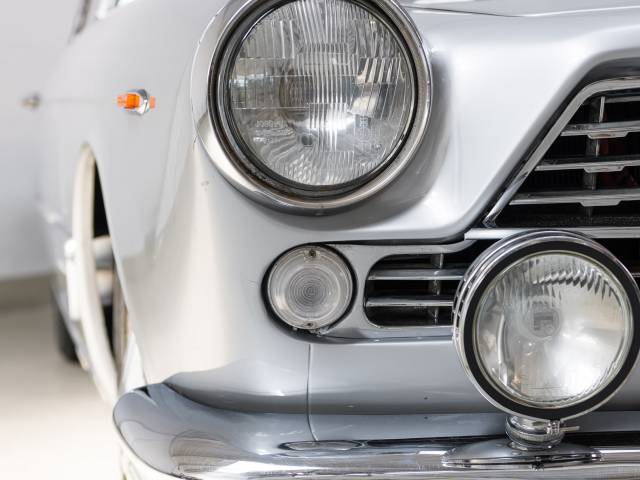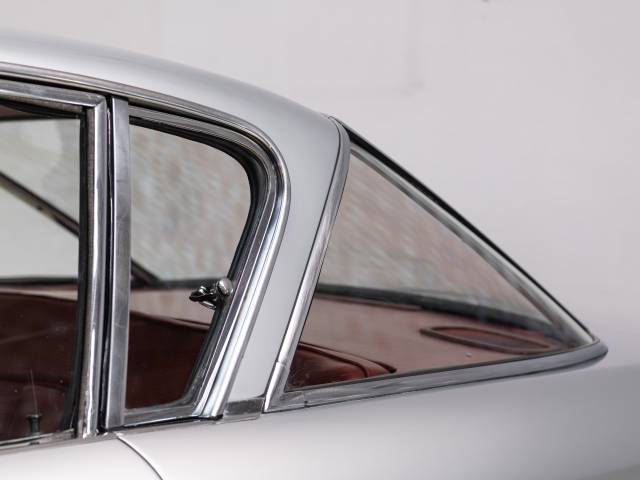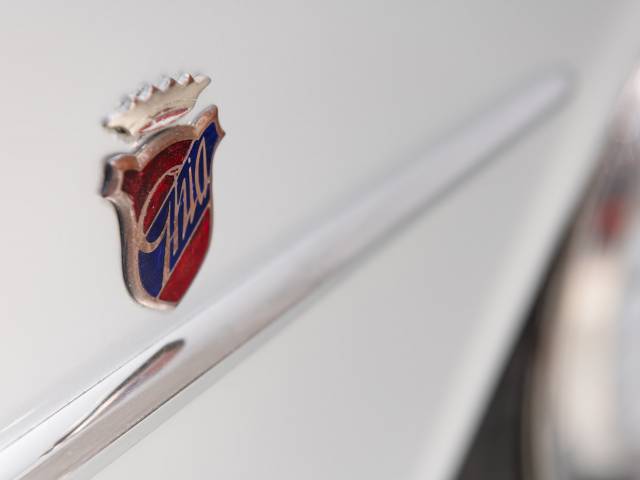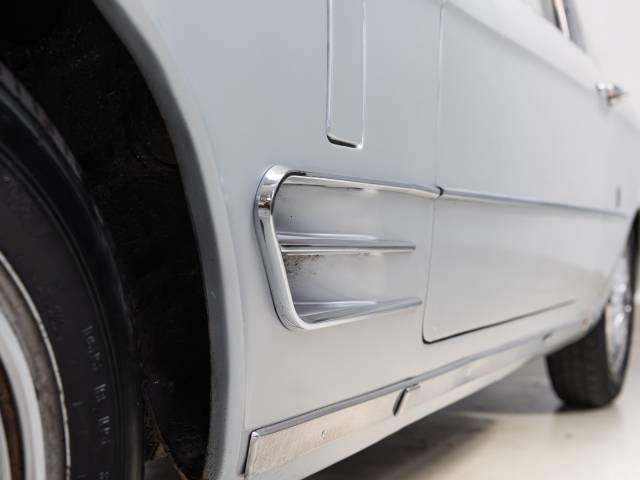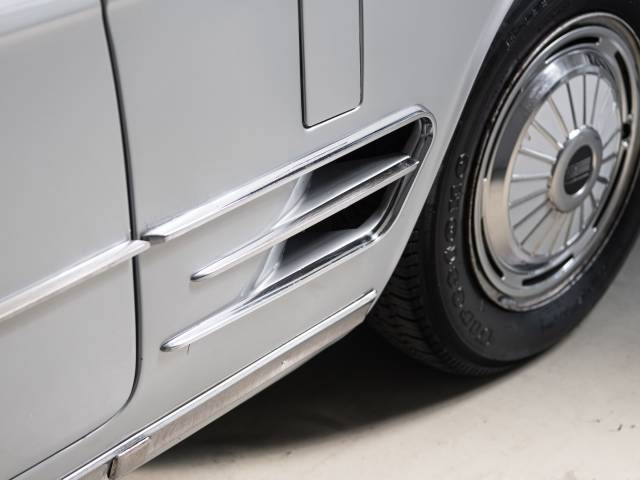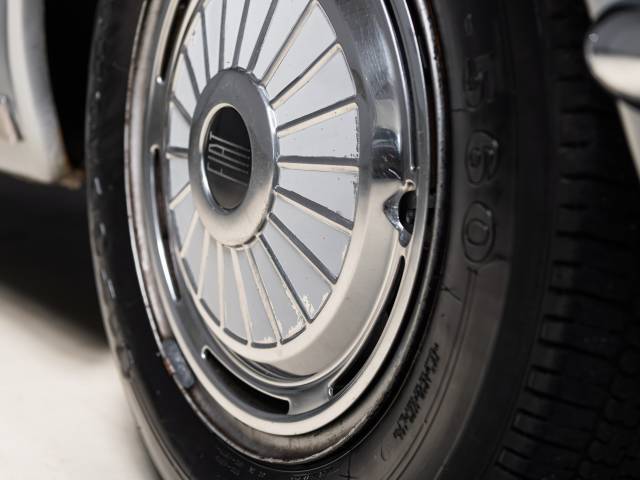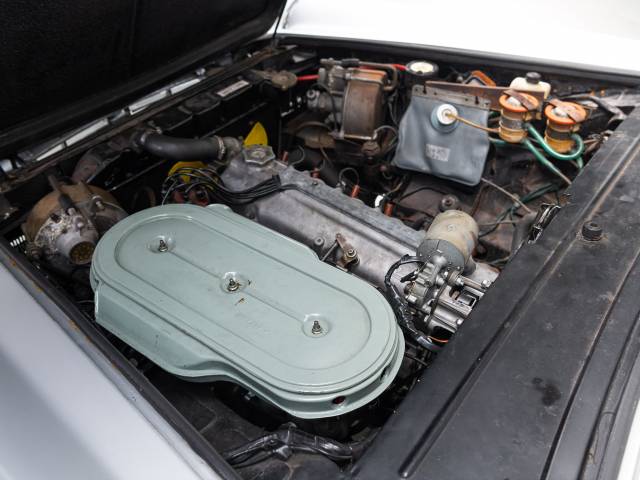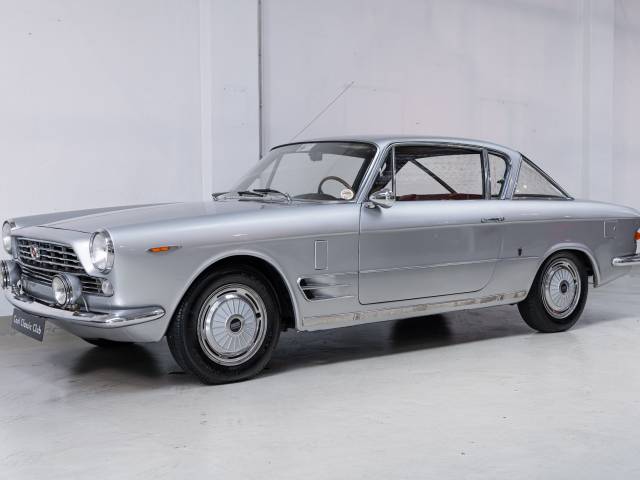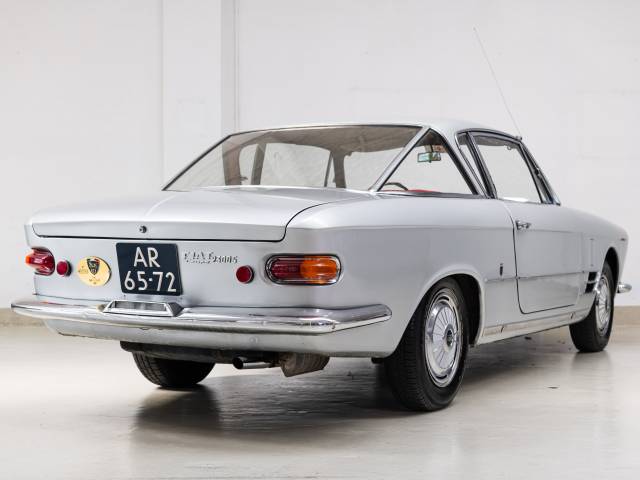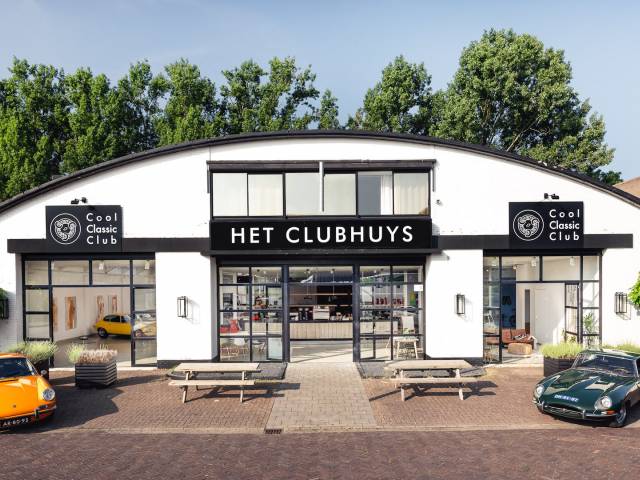 Dealer

away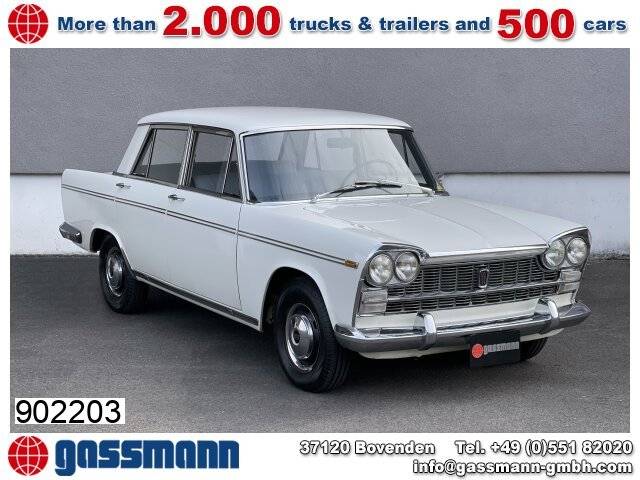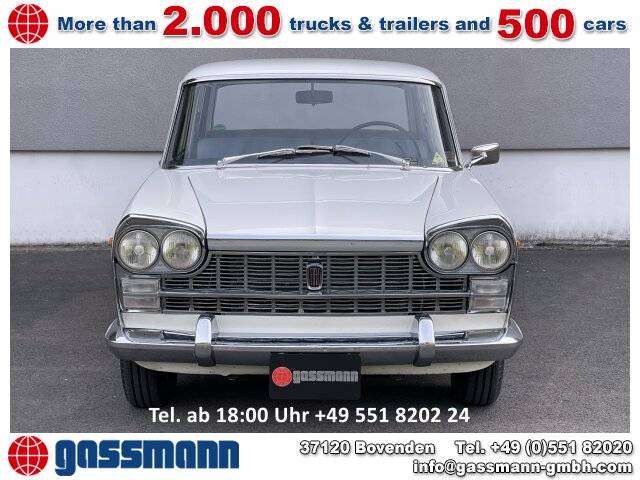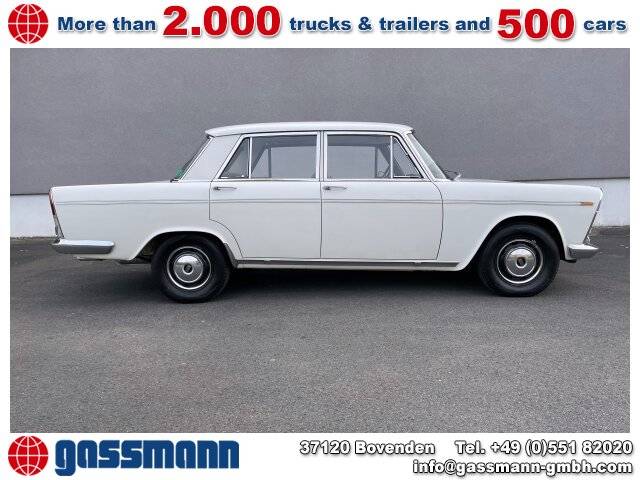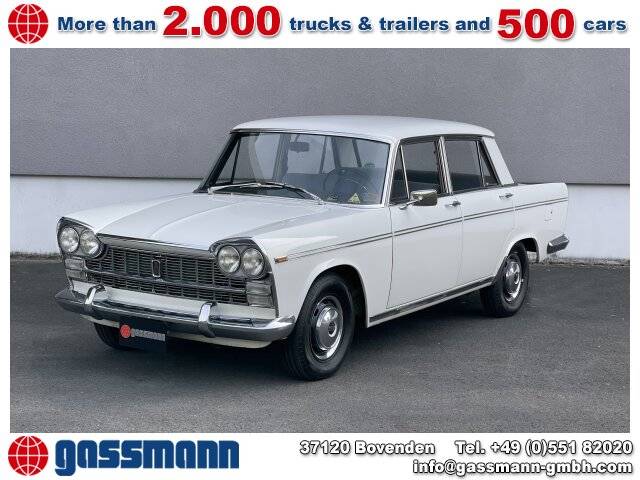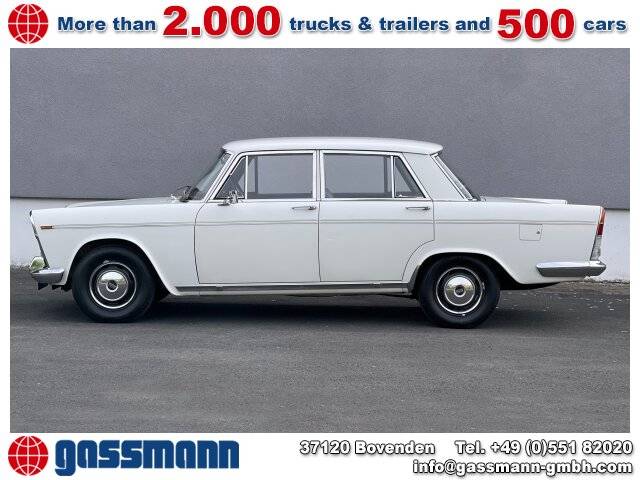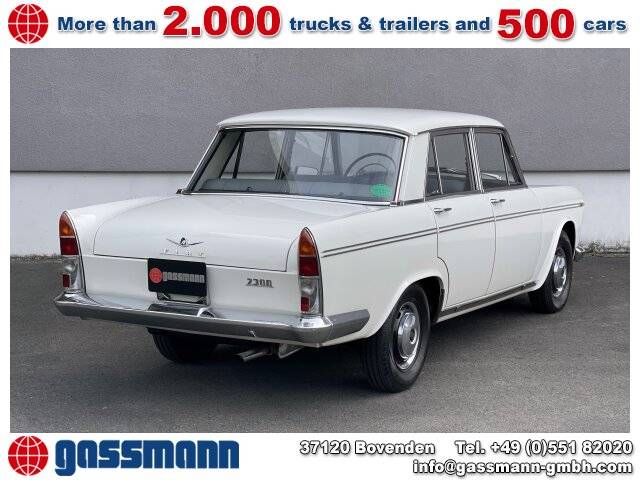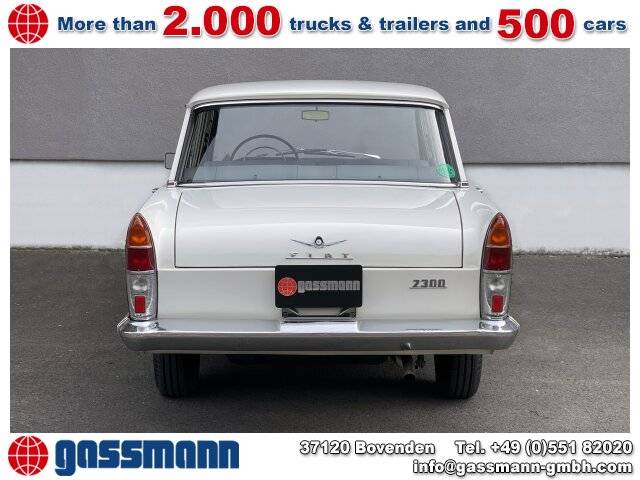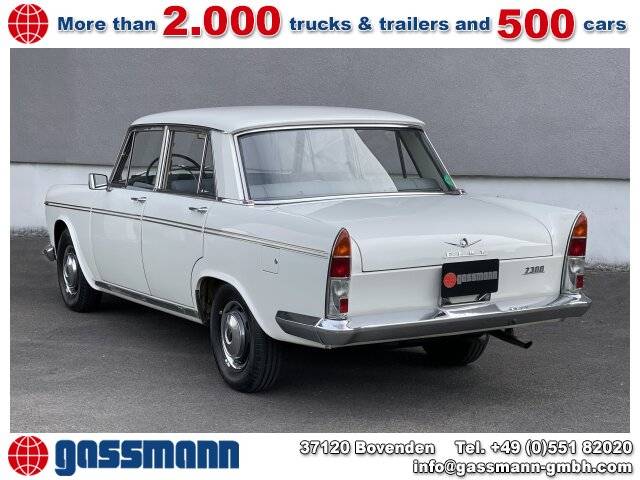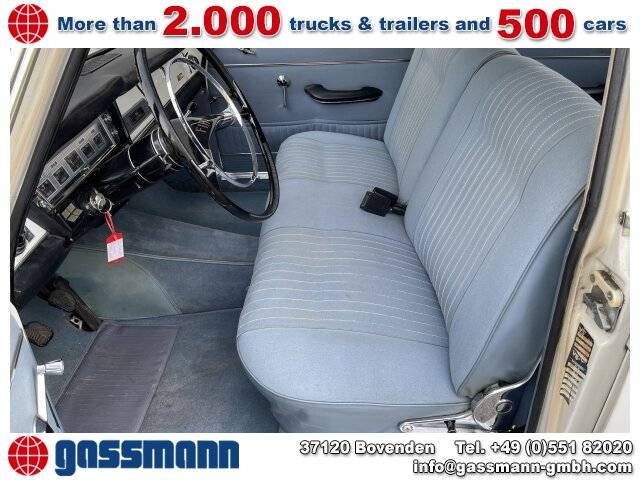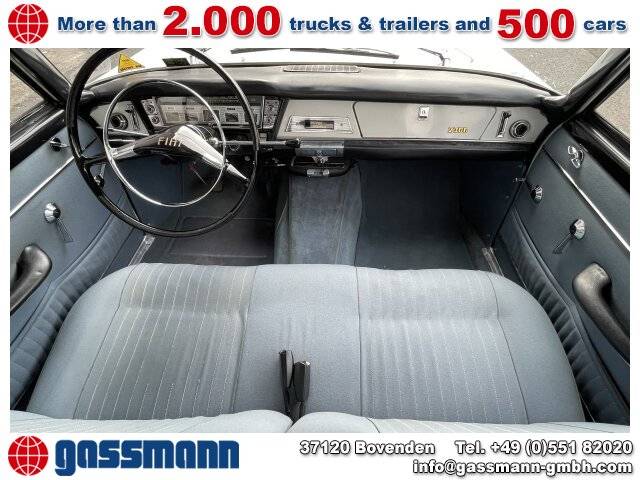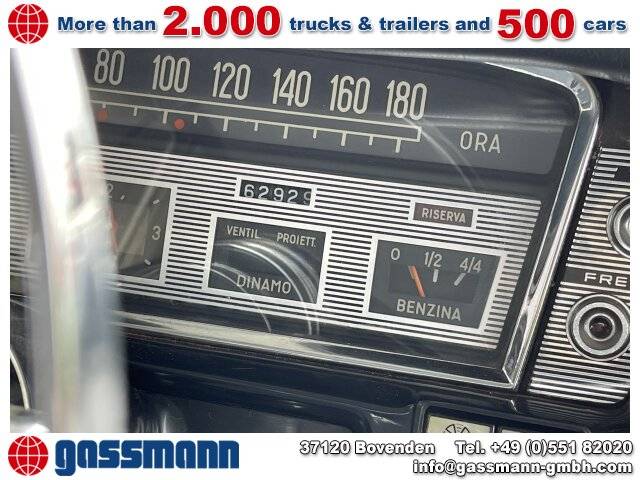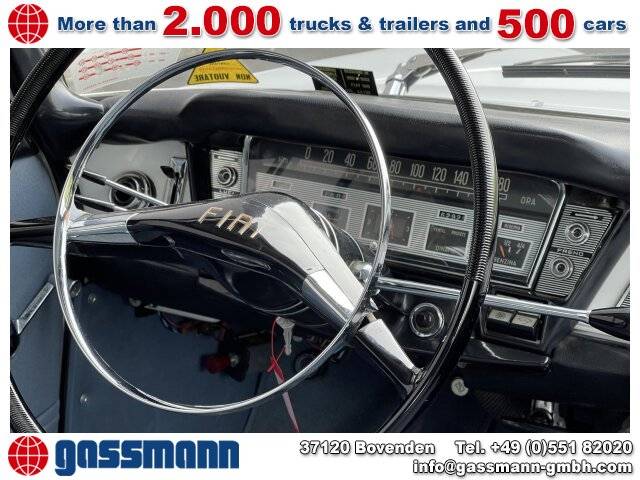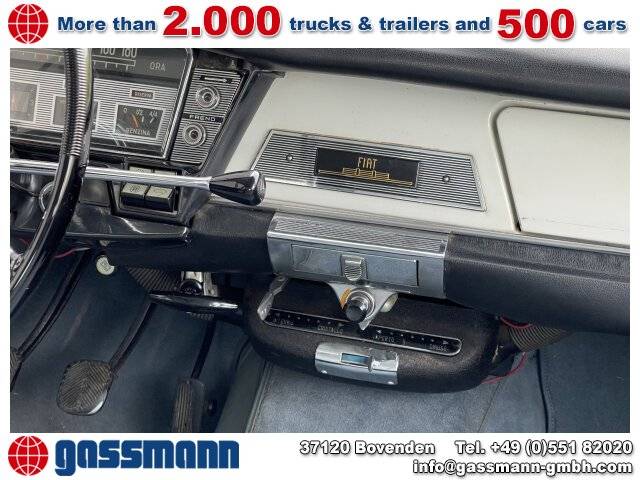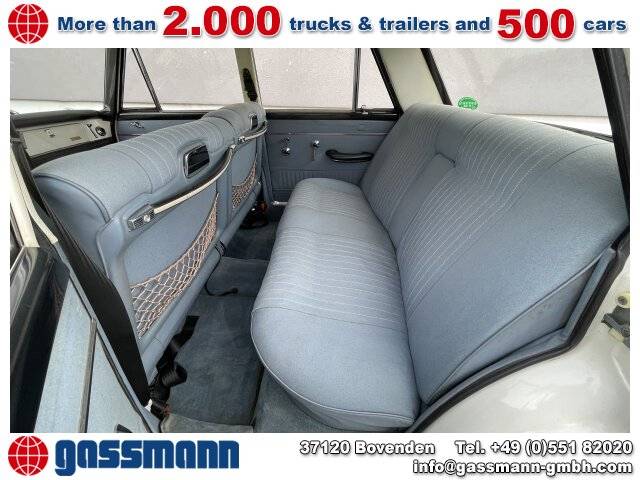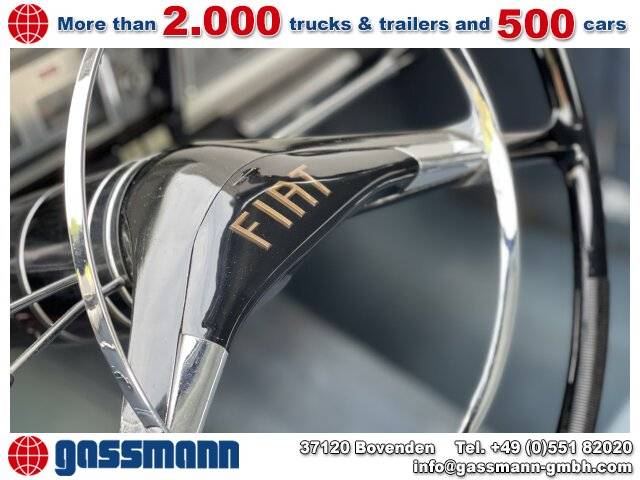 2300, selten, Originalzustand
Dealer

away
The Fiat 2300
The Fiat 2300 was a saloon-style executive car produced by the company of the same name between 1961 and 1969.
The History of the Fiat 2300 Coupé
The Fiat 2300 was first shown to the public at the 1960 Turin Motor Show. While quite popular amongst spectators and analysts alike, it was not until 1961 that a production version was unveiled. In 1962, the Fiat 2300 Coupé was offered for sale to the general public. However, Fiat was unable to accommodate for rather demanding production needs. It is for this reason that manufacturing the 2300 was outsourced to the Italian firm OSI (Officini Stampaggi Industriali).
Design Characteristics of the Fiat 2300 Coupé
One notable aspect of the Fiat 2300 was that it was the first model to offer a fully automatic transmission as early as 1966. This made it an attractive option for touring and suburban driving. Many feel that the Fiat 2300 Coupé was simply an extension of the previous design first unveiled in the 2100 series of 1959. Still, the body proved to be very popular and it was generally received well by the public. It was a real-wheel drive vehicle and the Fiat 2300 was available in two-door, four-door and five-door models.
Technical Specifications of the Fiat 2300 Coupé
The Fiat 2300 was equipped with a standard six-cylinder engine of 2.3 litres. While some models were offered with a three-speed automatic transmission, it was always possible to select a four-speed manual variant. Overdrive was optional on both models. One notable upgrade produced during this time was the 2300S. This model was considered to be rather high-end in terms of handling and speed (producing an impressive 110 kilowatts of total power). This increase was primarily due to the inclusion of dual twin-choke carburettors (in comparison to the single carburettor on the generic Fiat 2300). Additionally, the Fiat 2300 Coupé was equipped with many modern amenities which had only recently become available to the public. Examples include power windows, a leather interior and other innovative fittings.
General Reception of the Fiat 2300 Coupé
During its production, the Fiat 2300 generally received positive reviews from industry leaders. This was largely due to its capacity to handle speeds in excess of 110 miles per hour (160 kilometres per hour) while still offering a smooth ride. Some compared this model to the Humber Super Snipe; another popular vehicle during the 1960s. The only negative observation was that the suspension was seen as being somewhat less pliable than similar vehicles within this category. The Fiat 2300 Coupé was produced until 1969 until it was replaced with the Fiat 130.