FIAT 130 Classic Cars for Sale
8 Offers for FIAT 130 found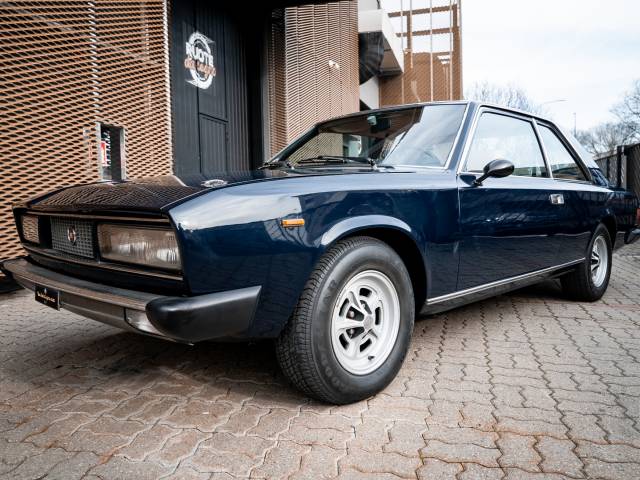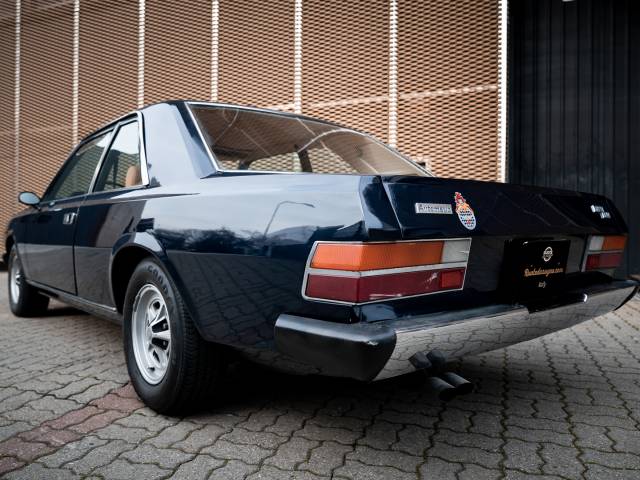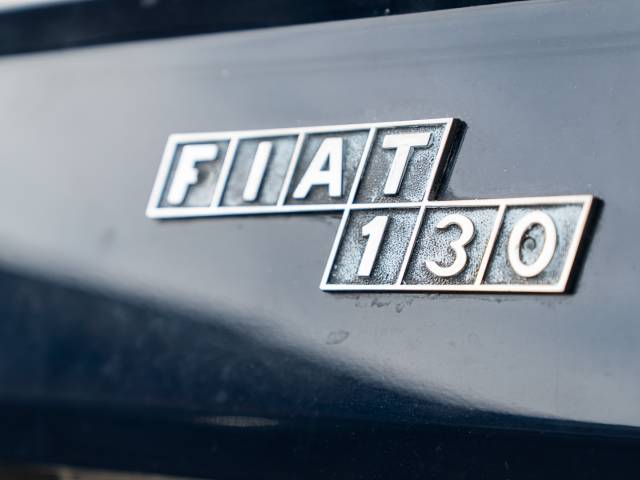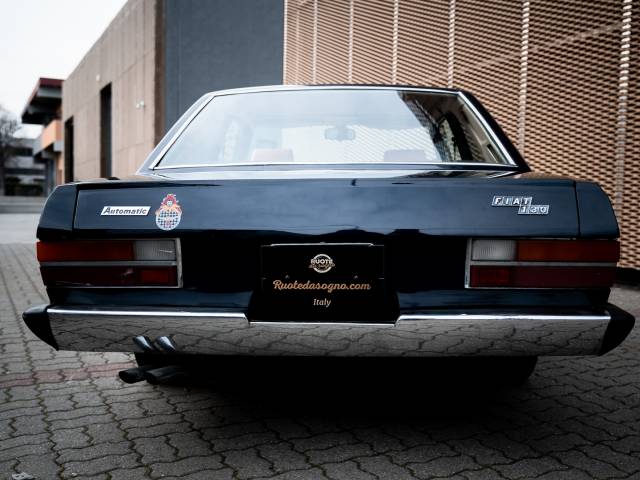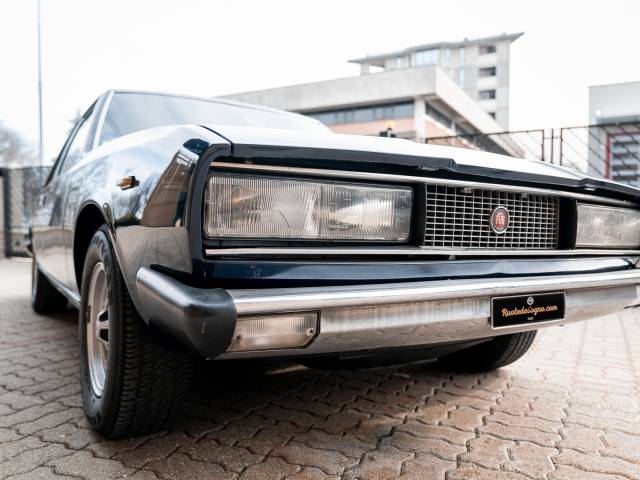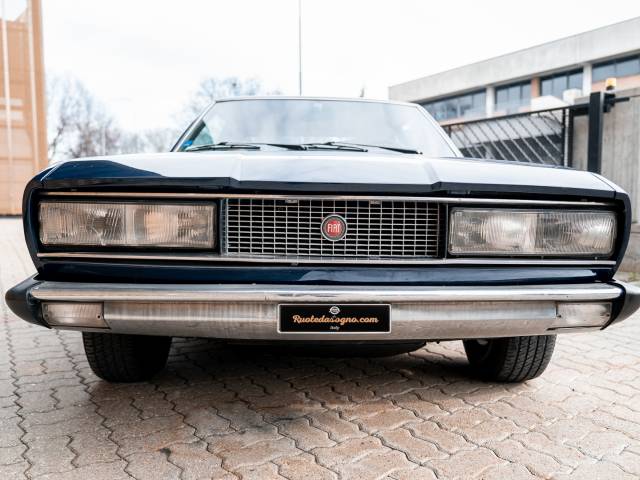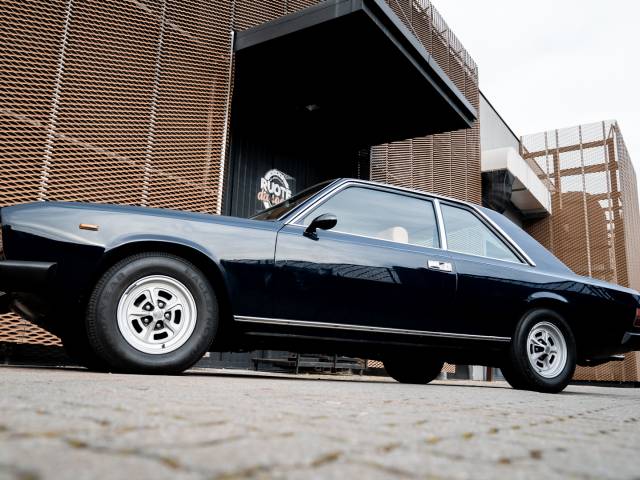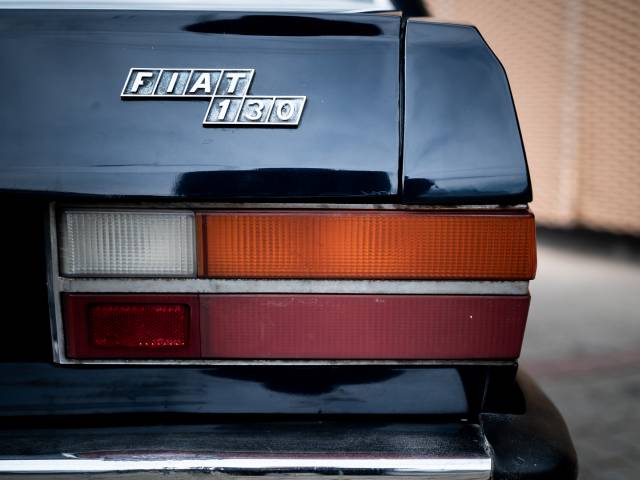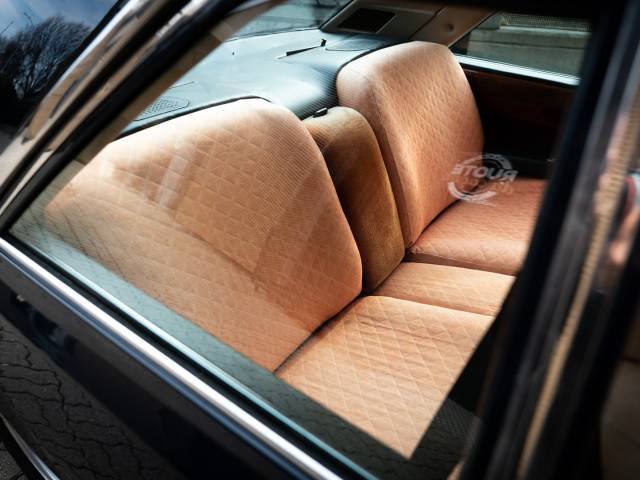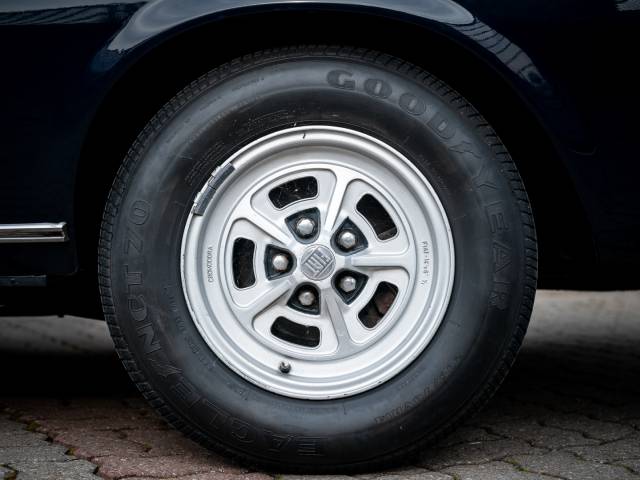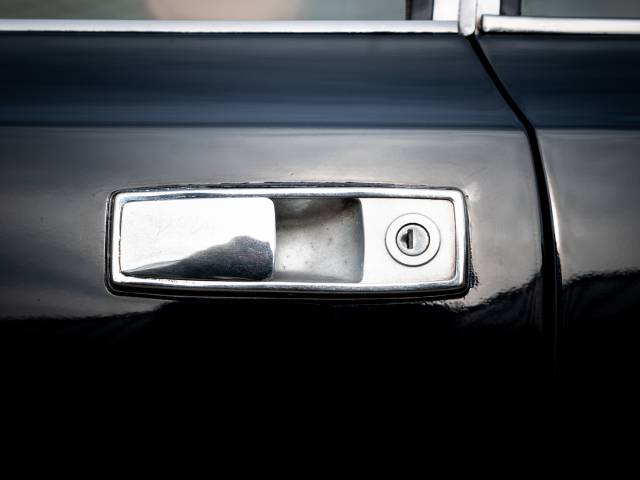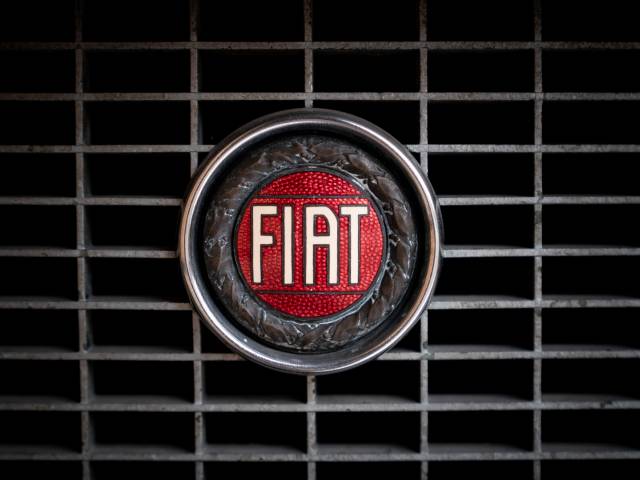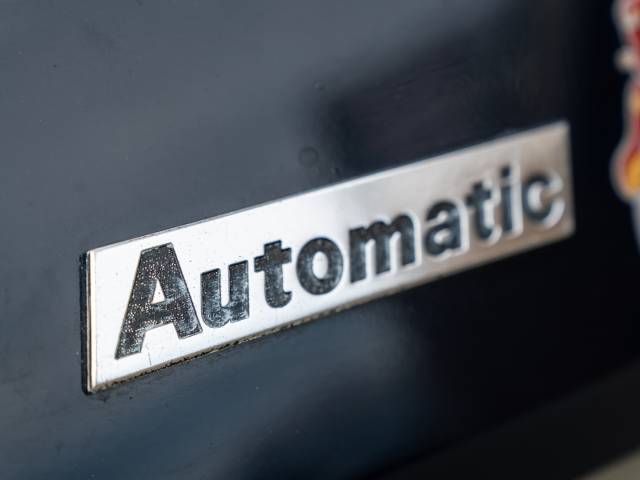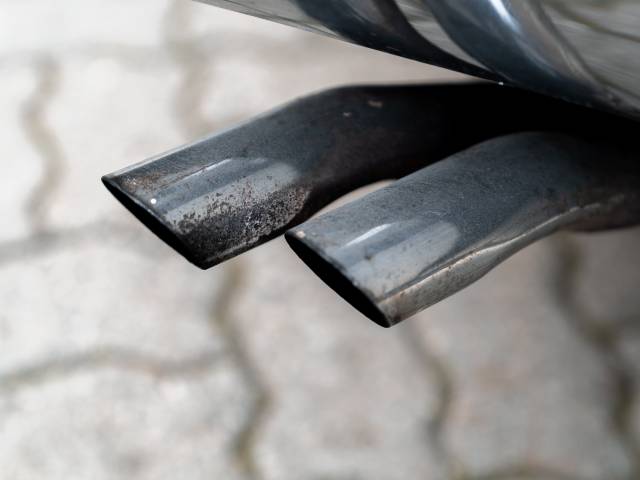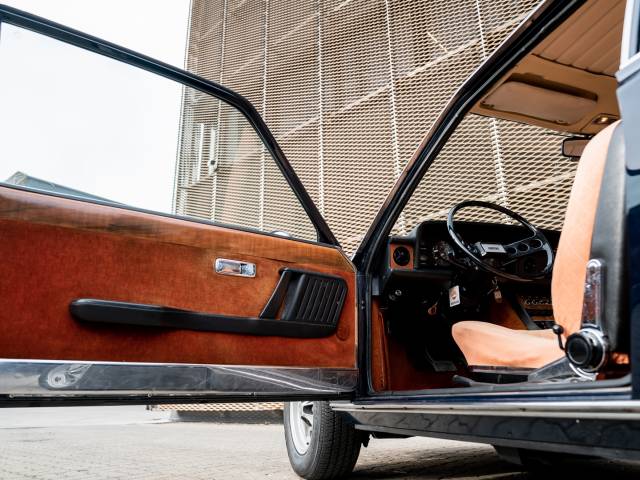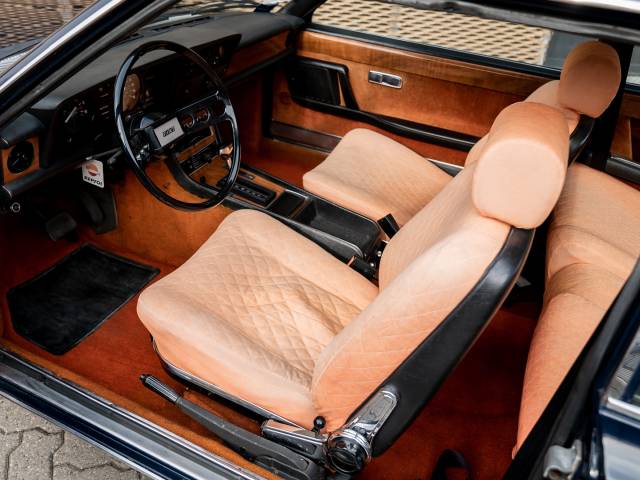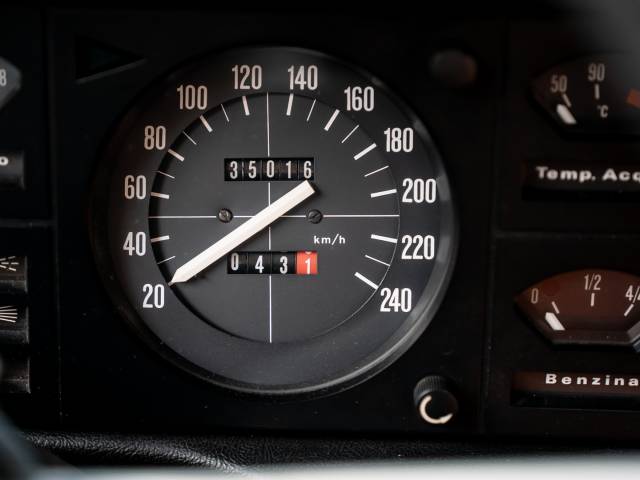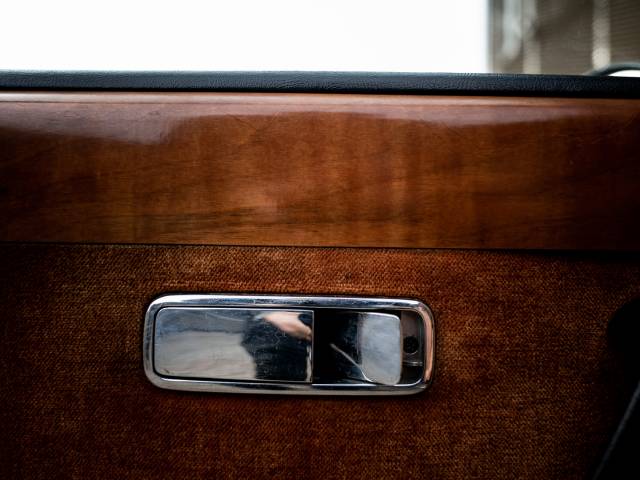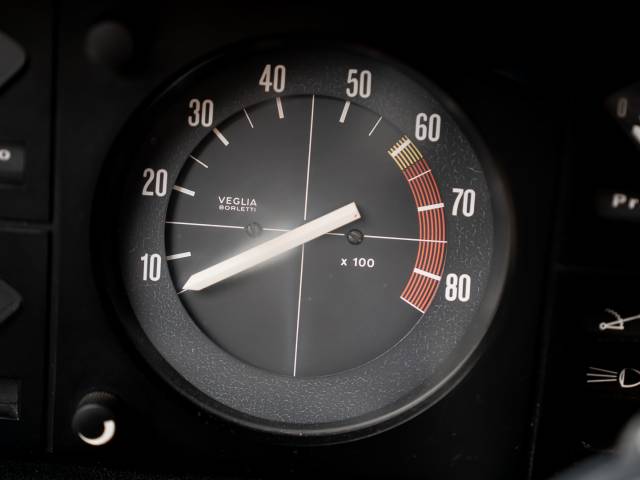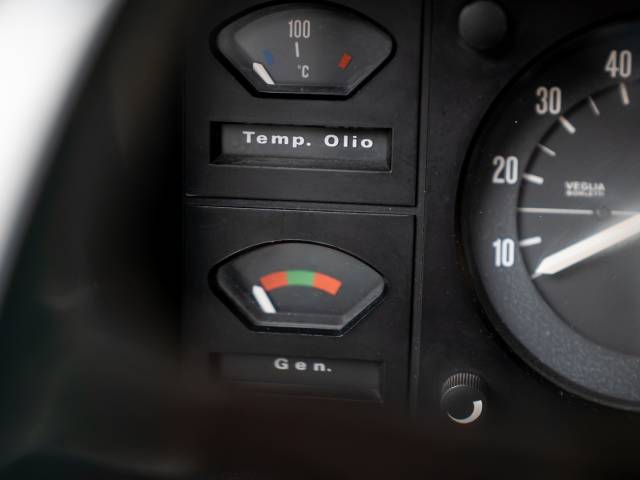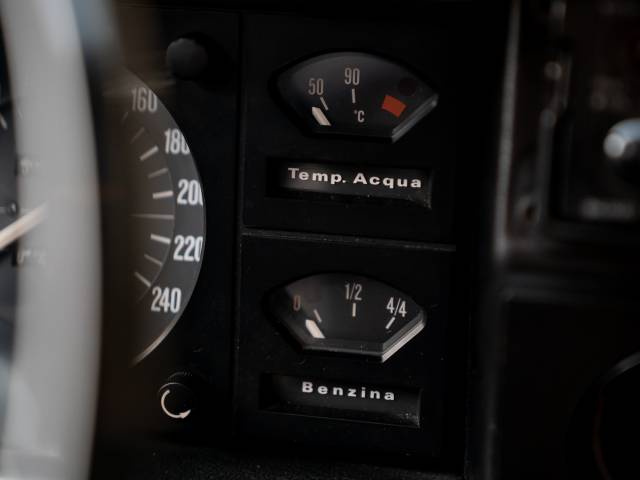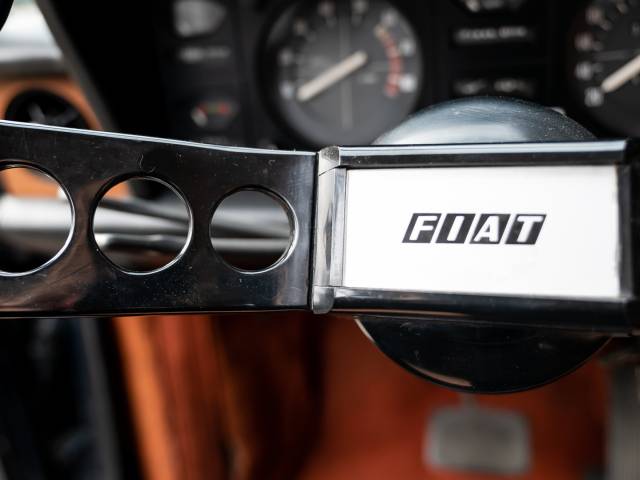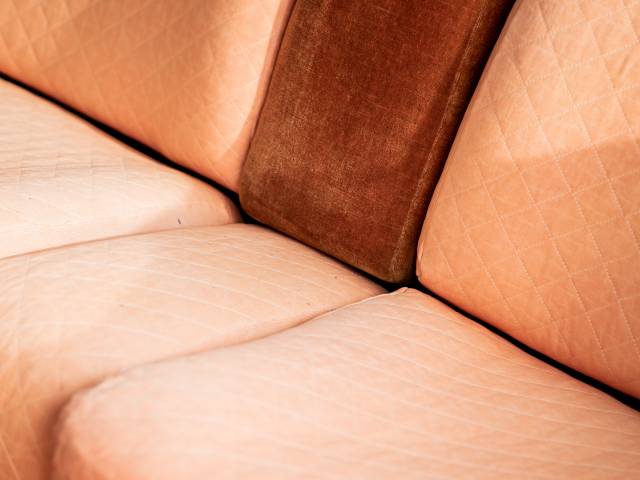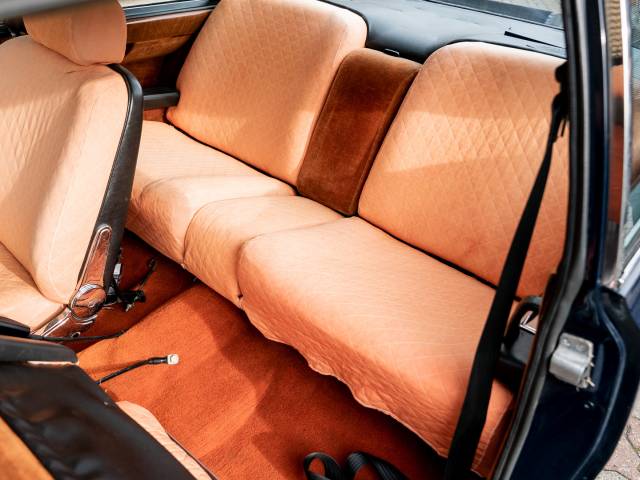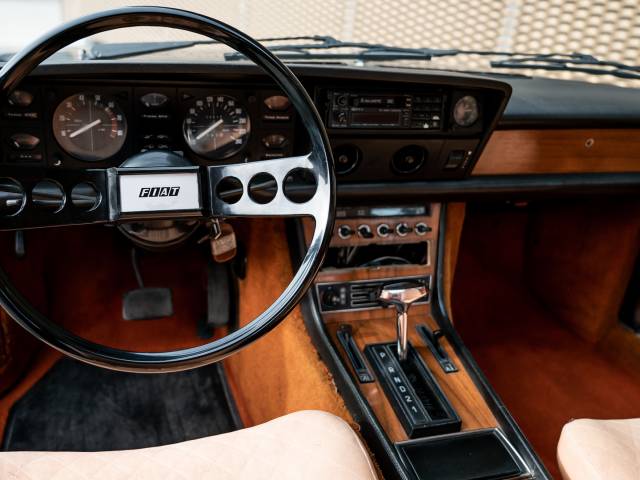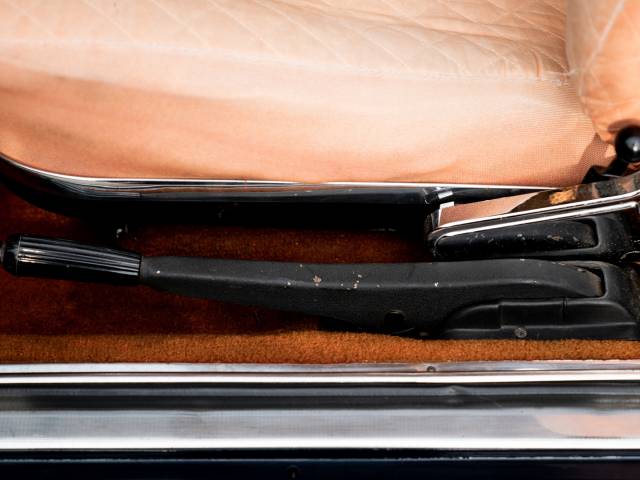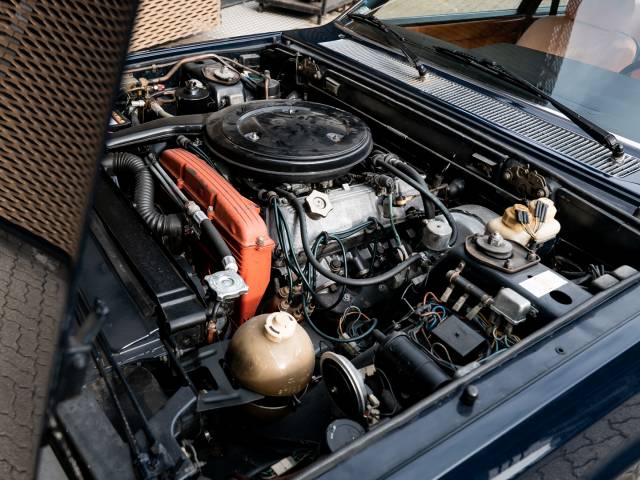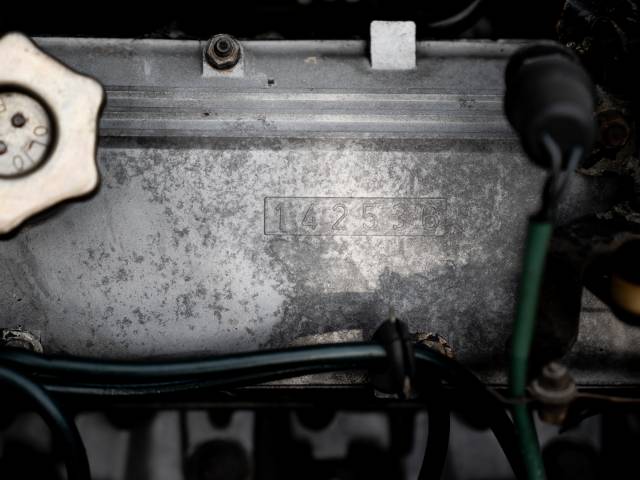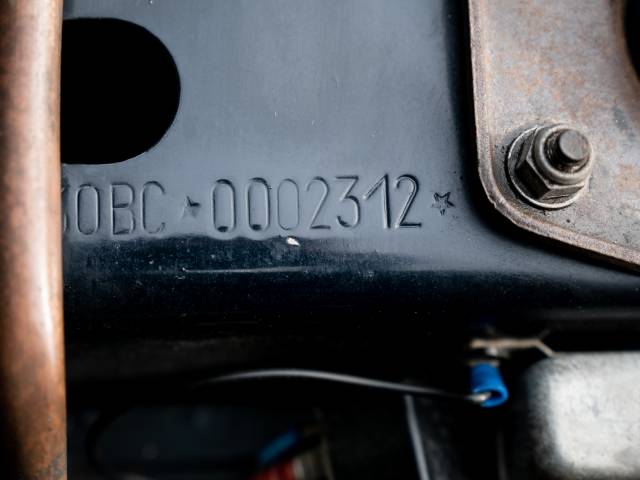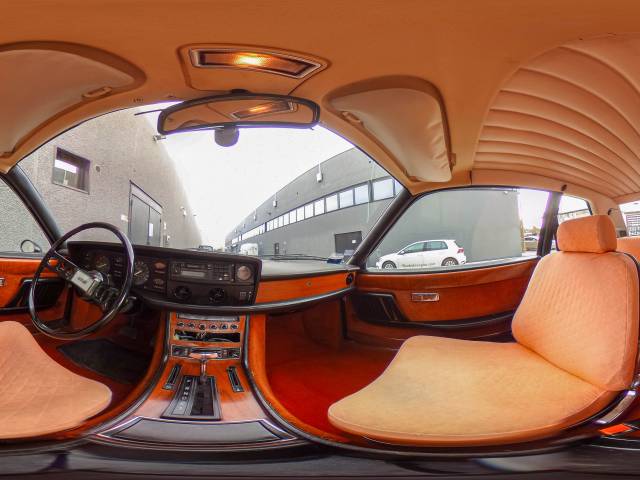 Dealer

away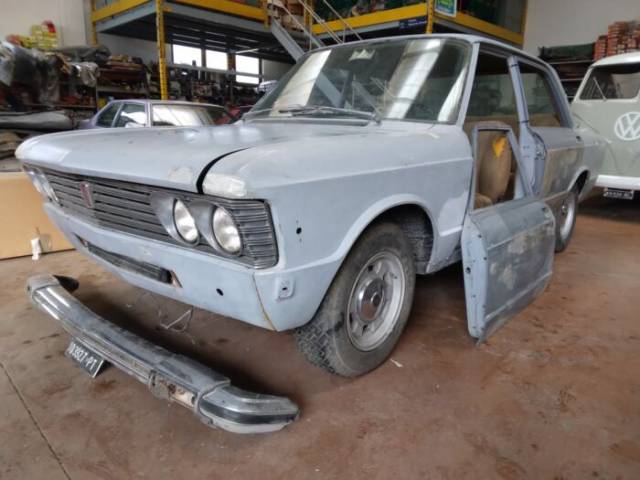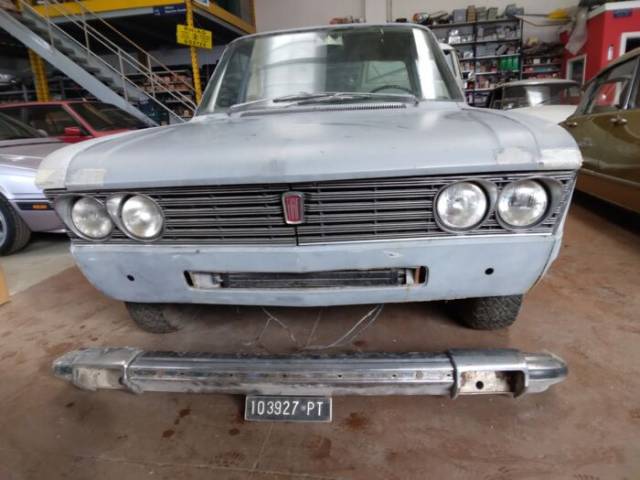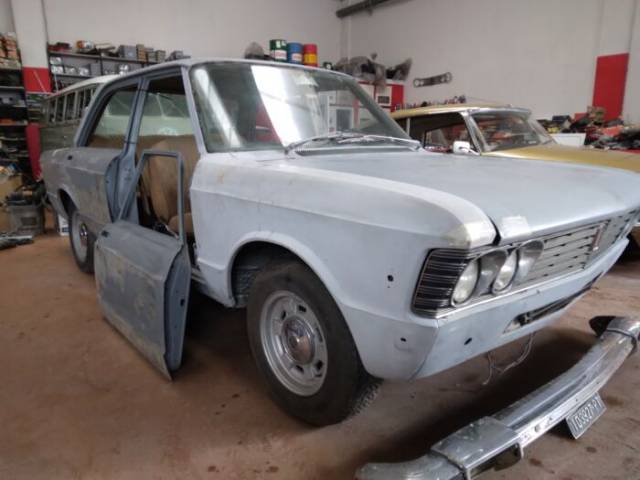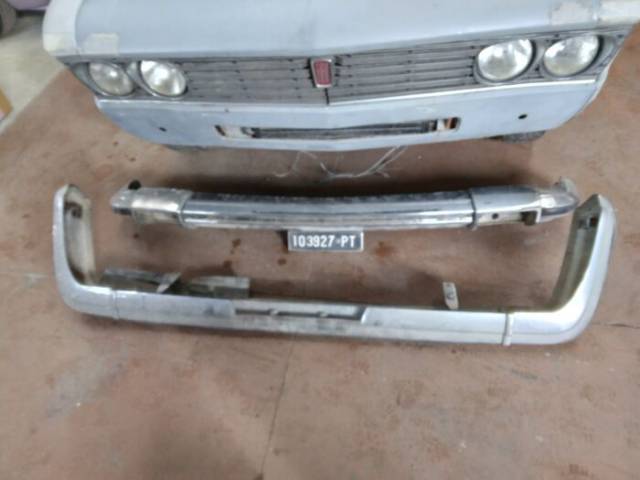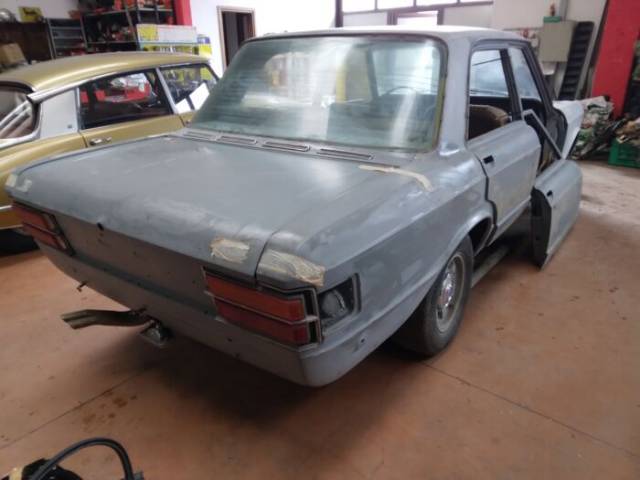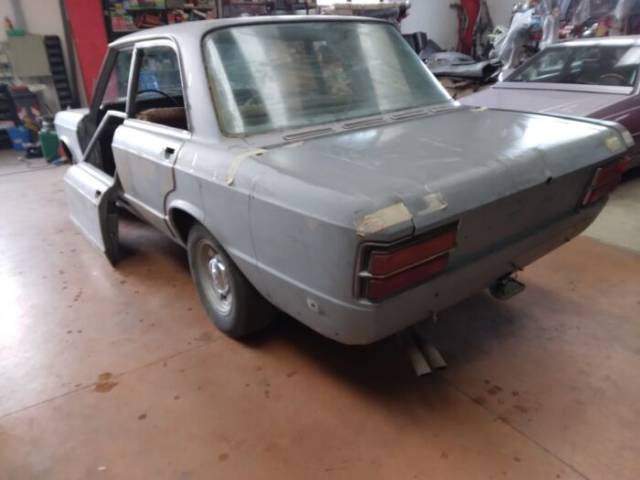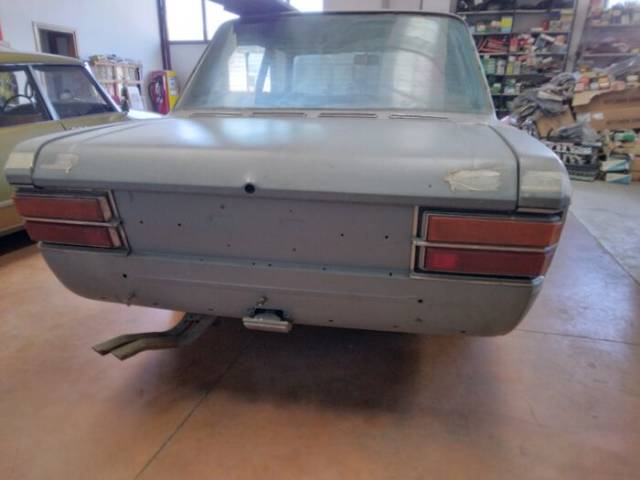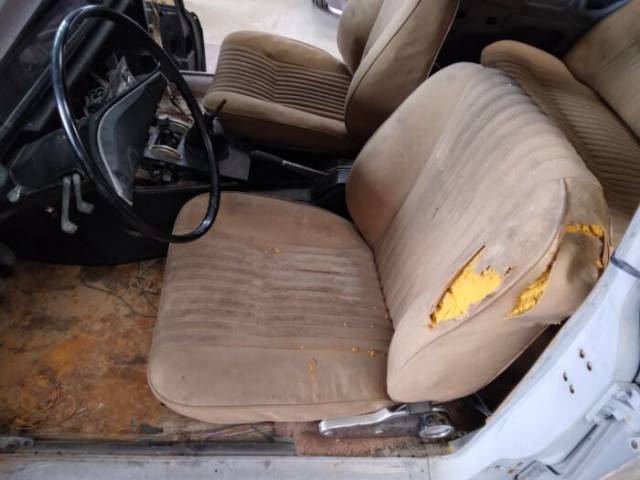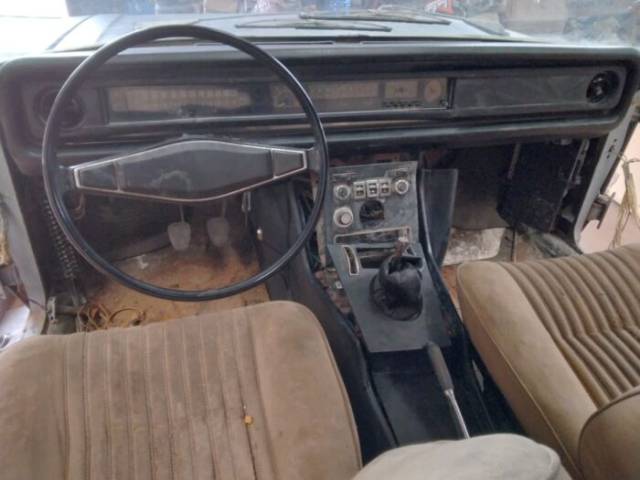 Dealer

away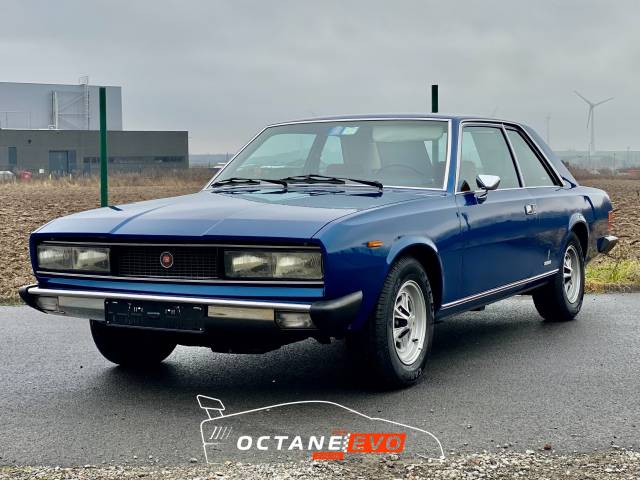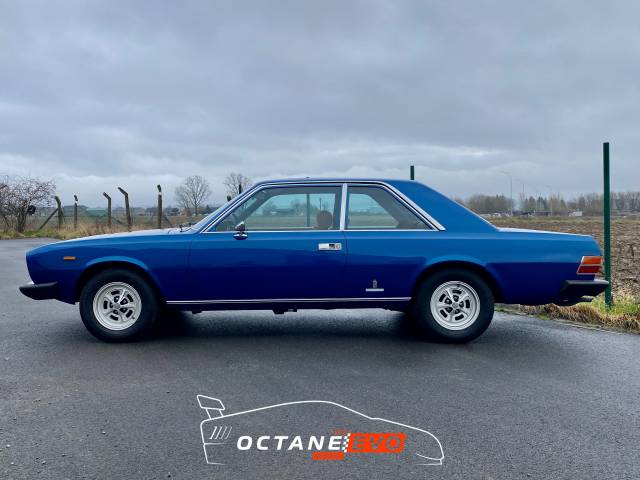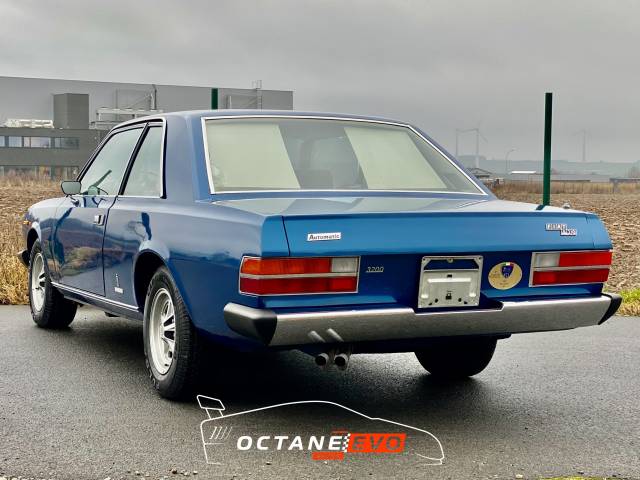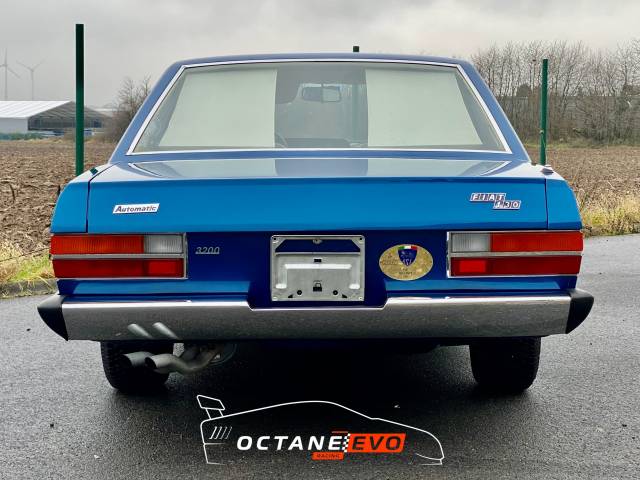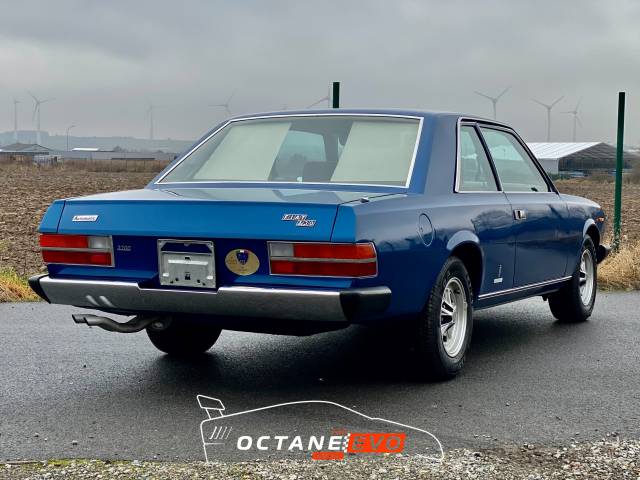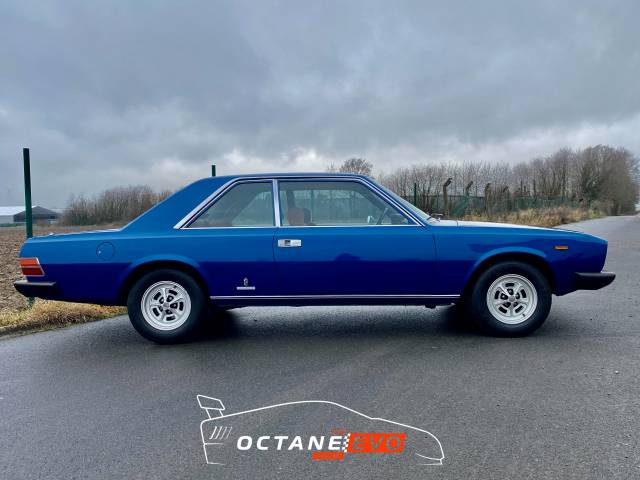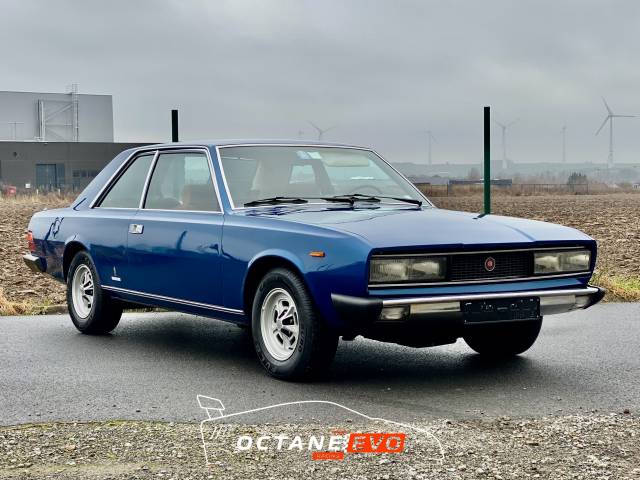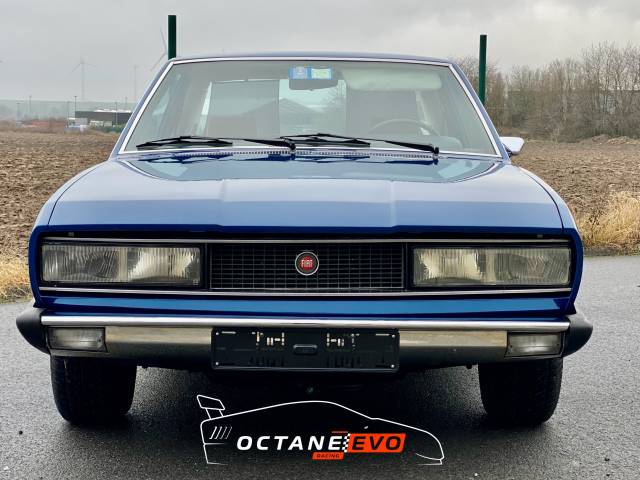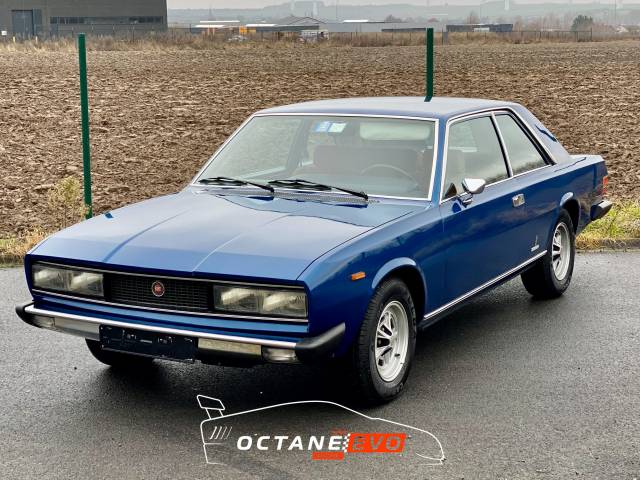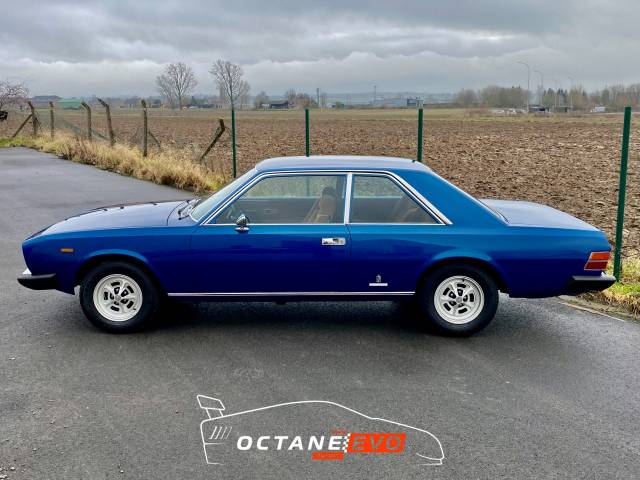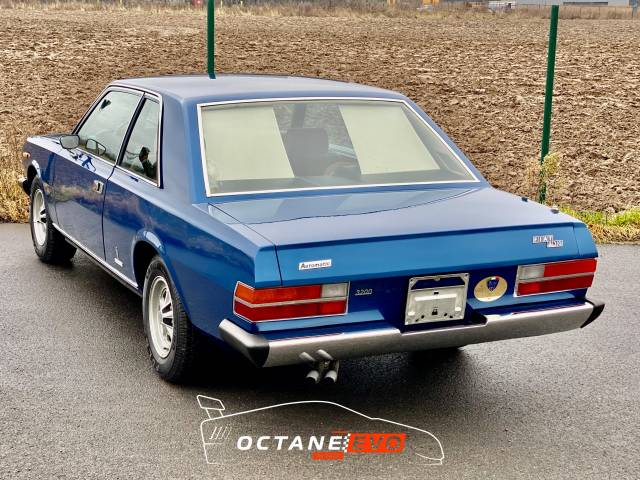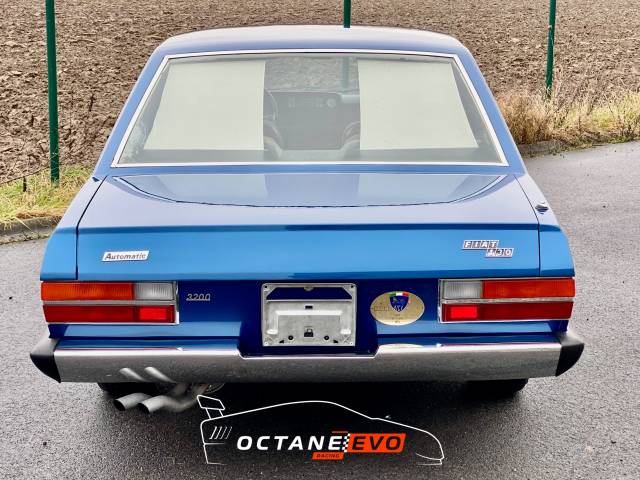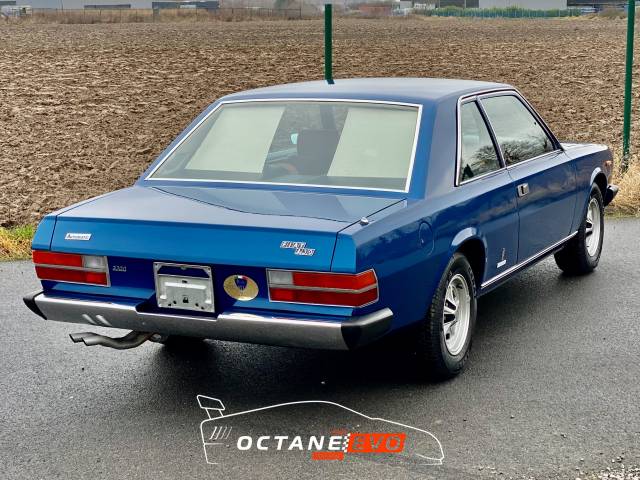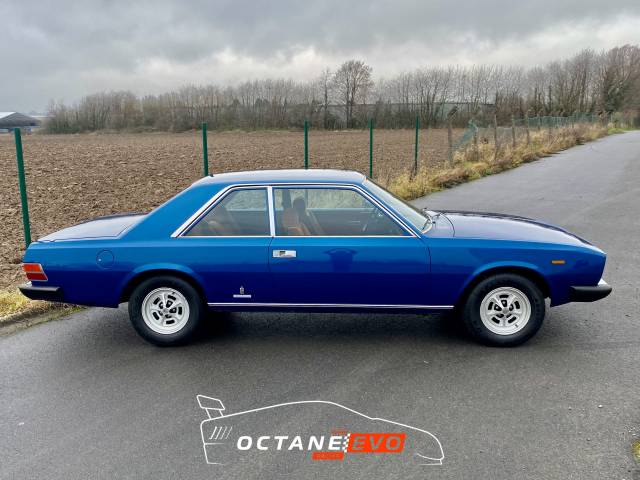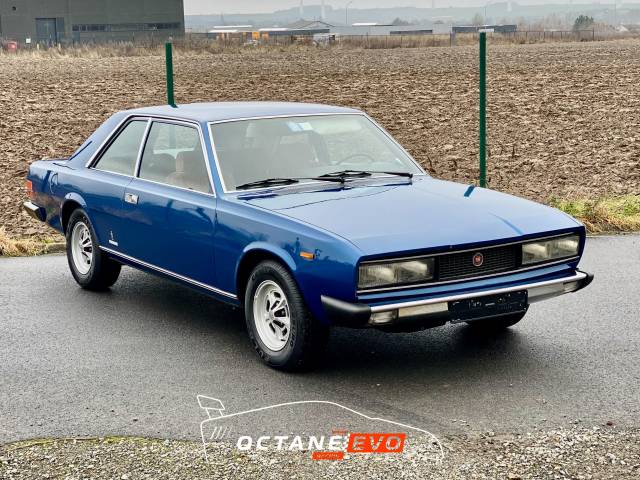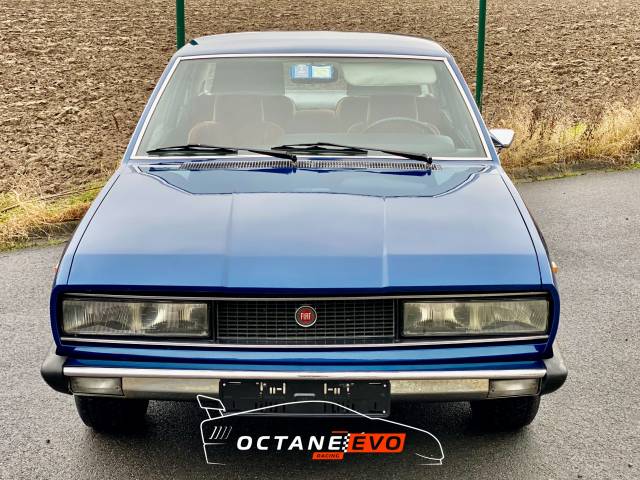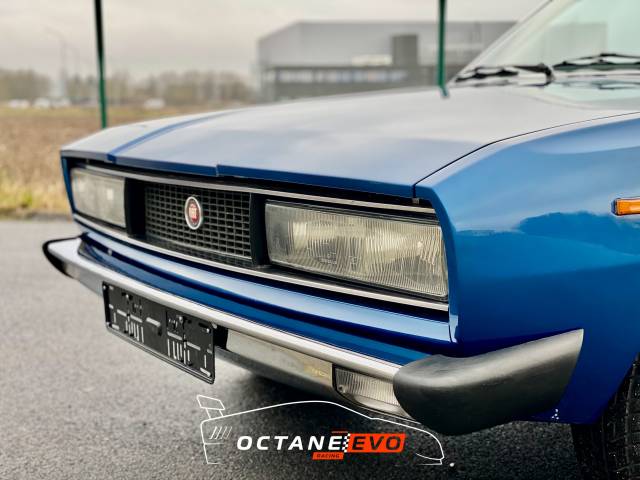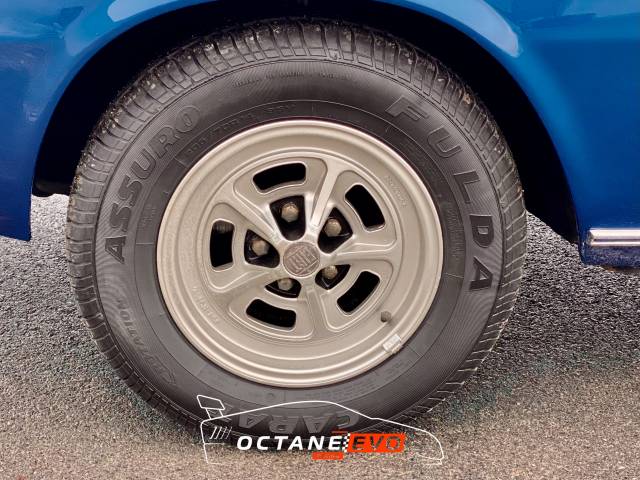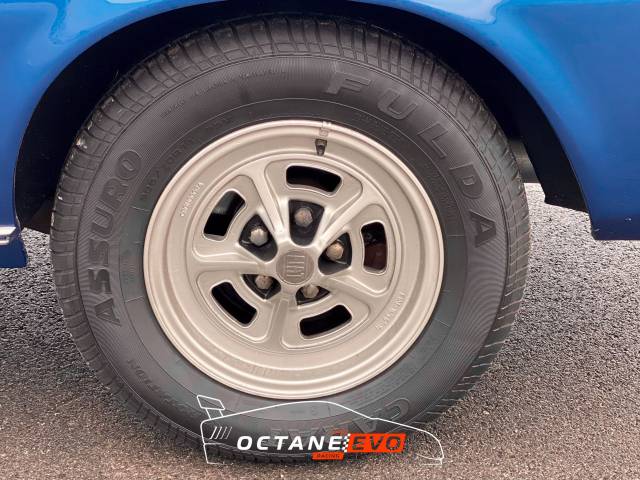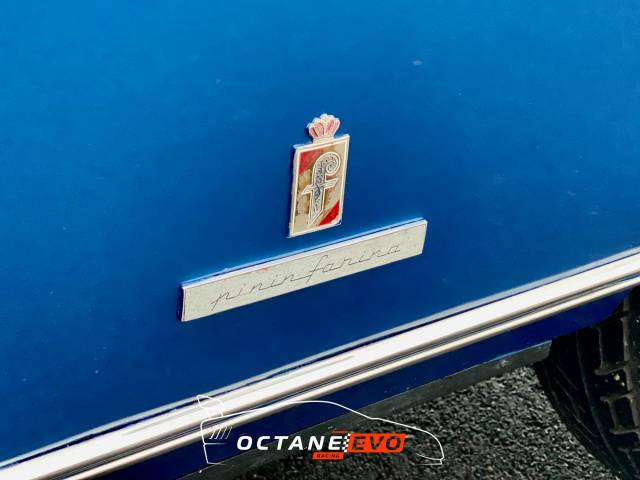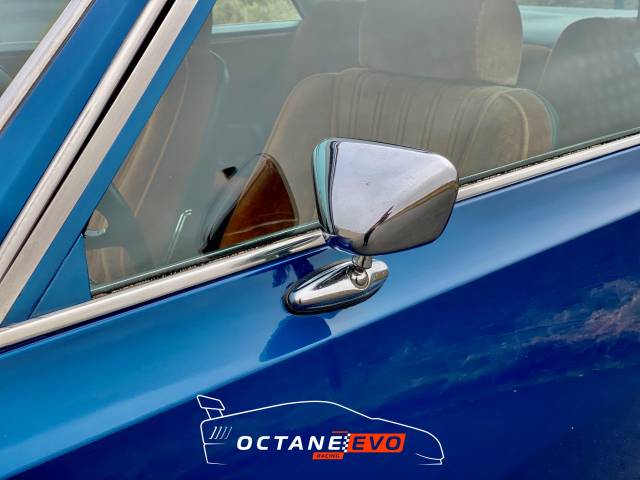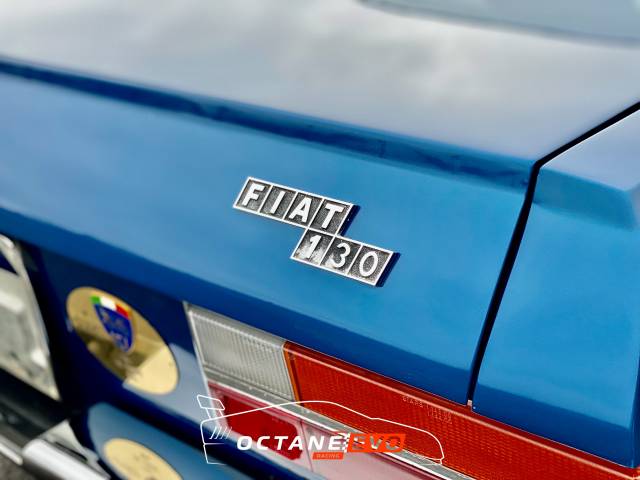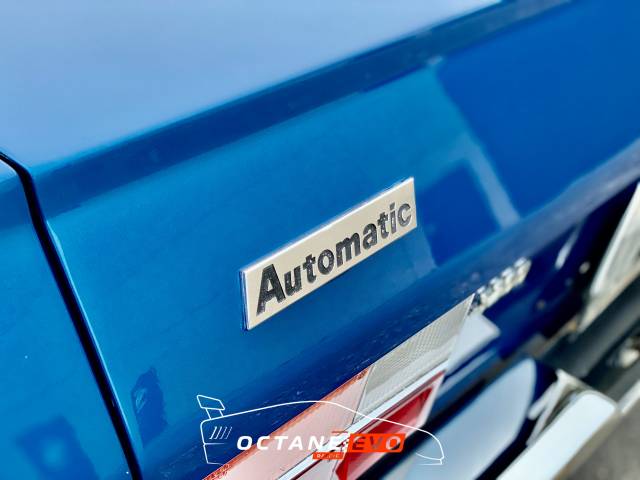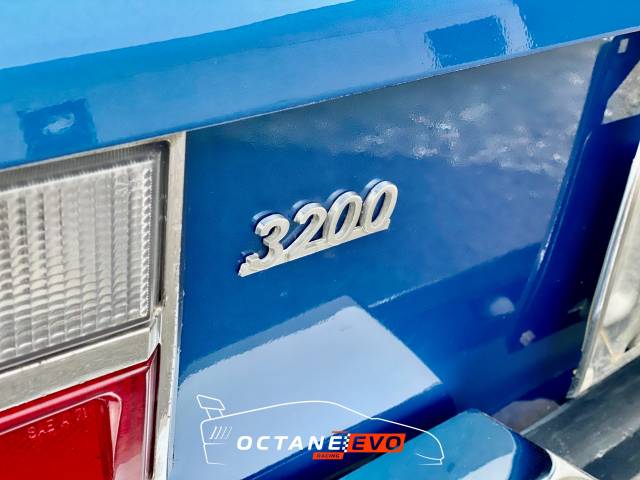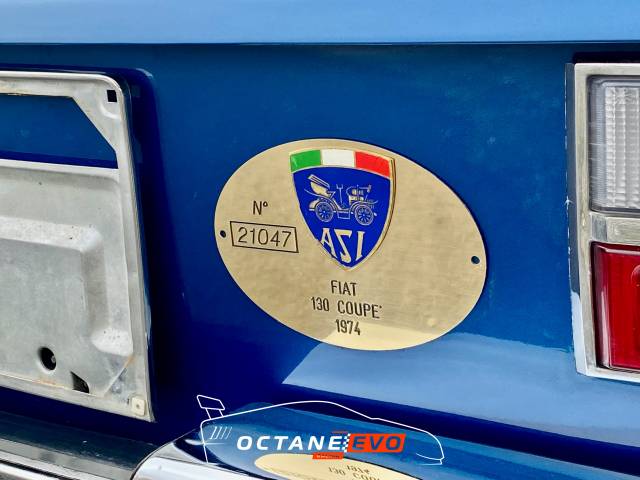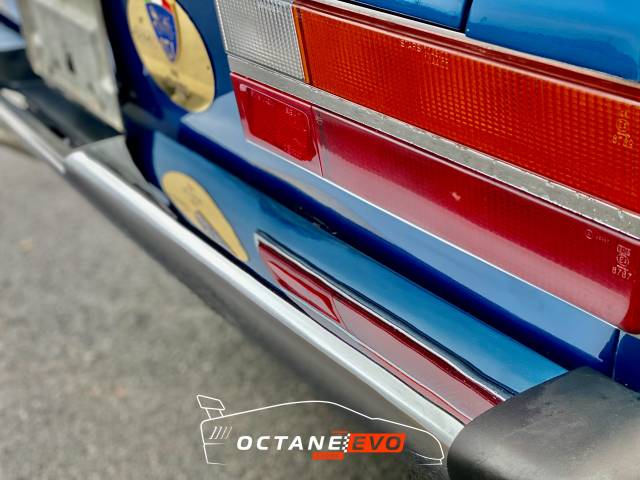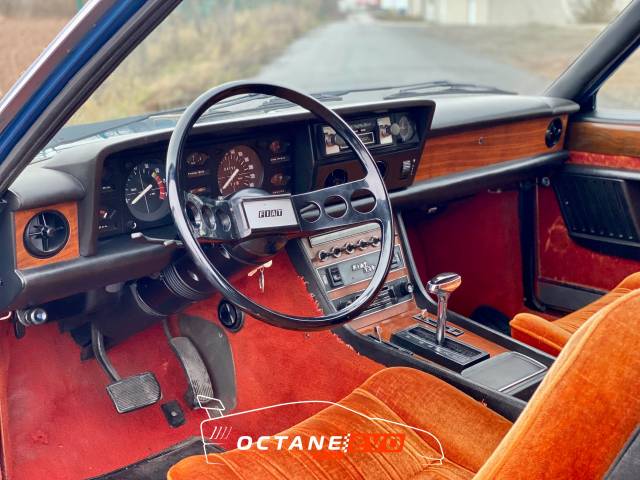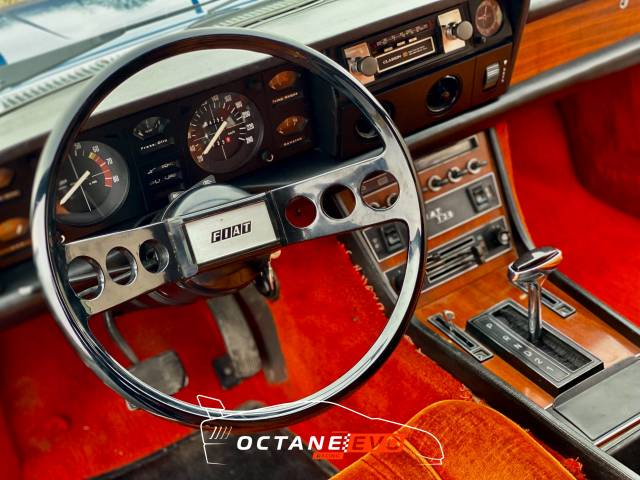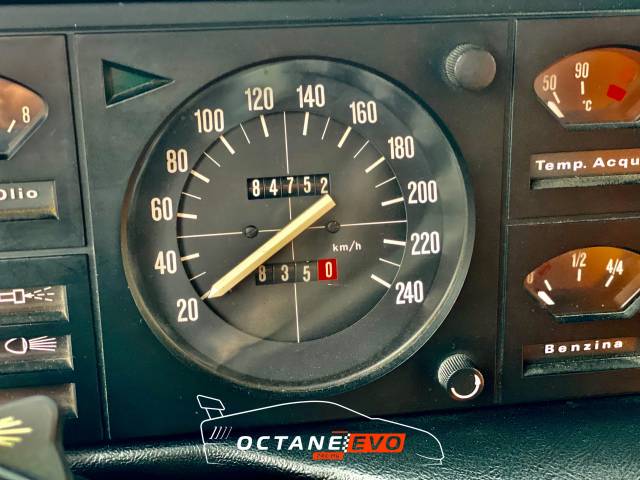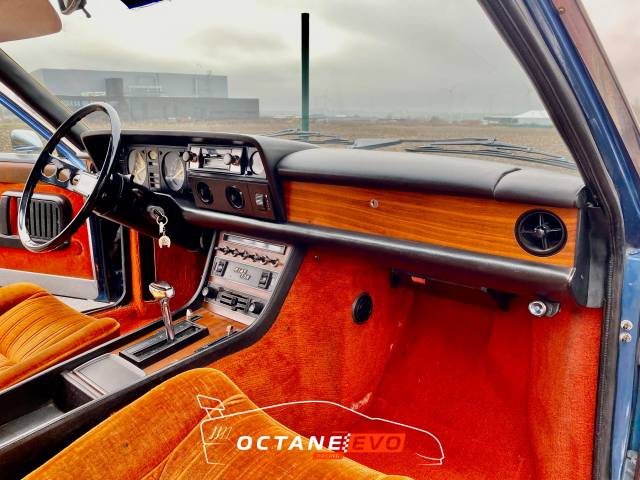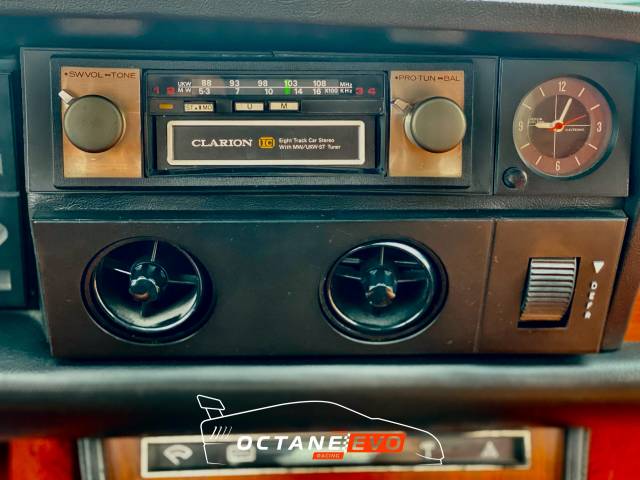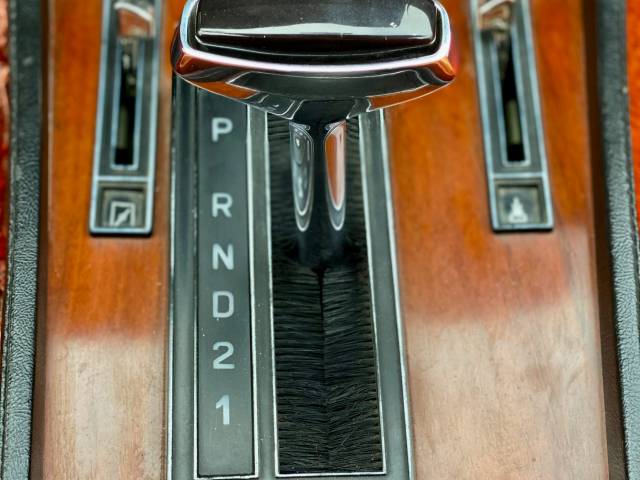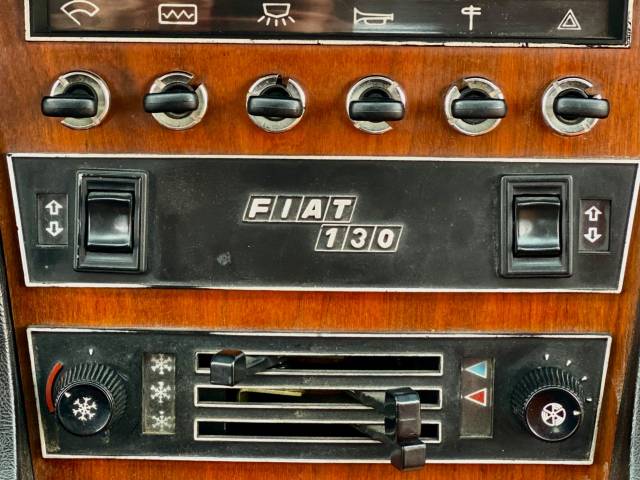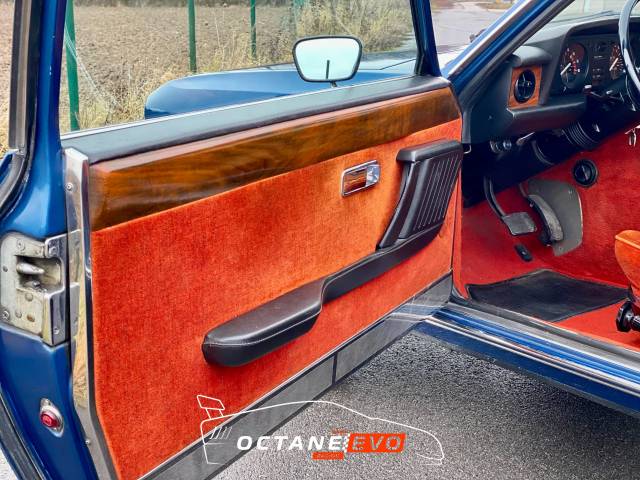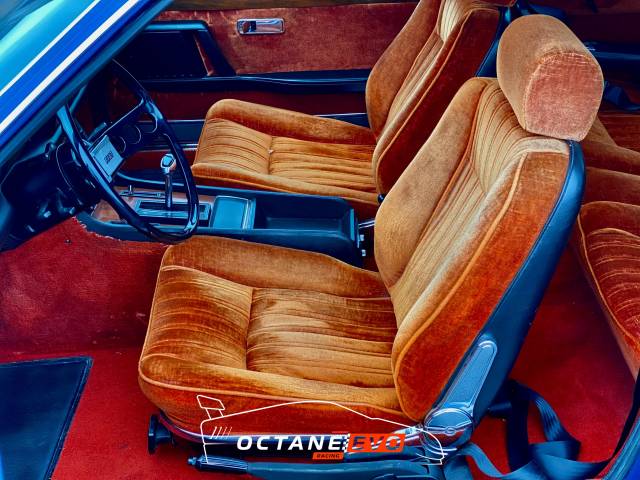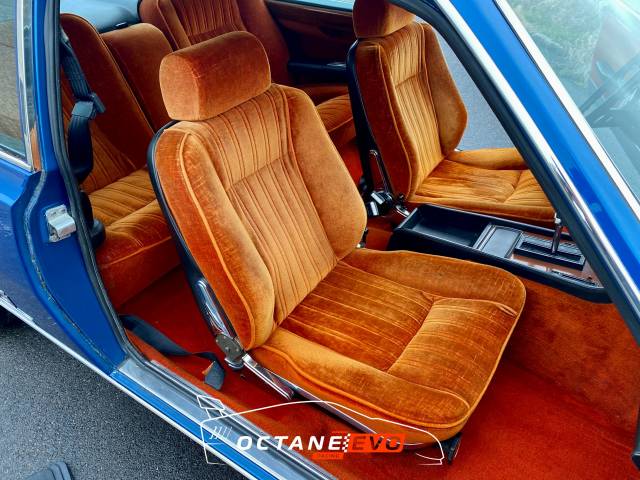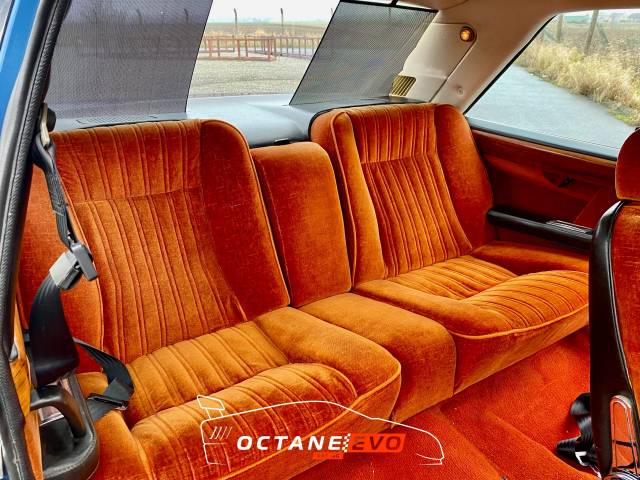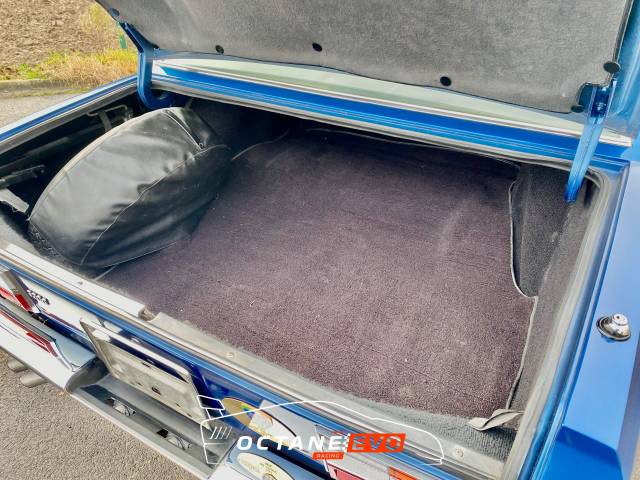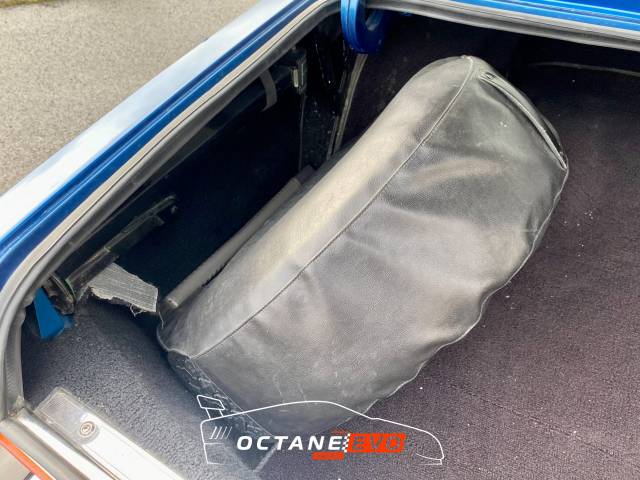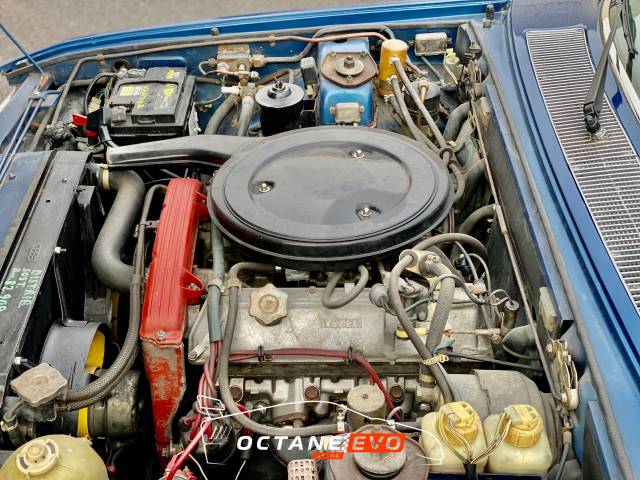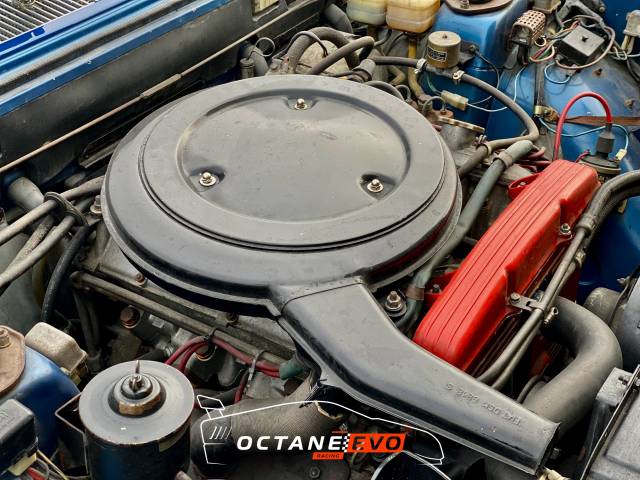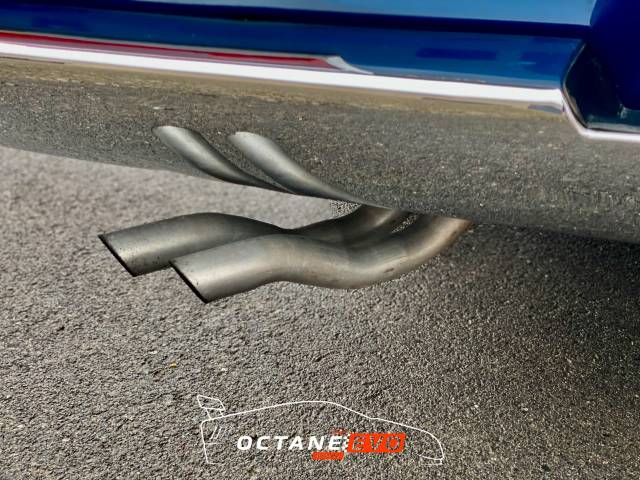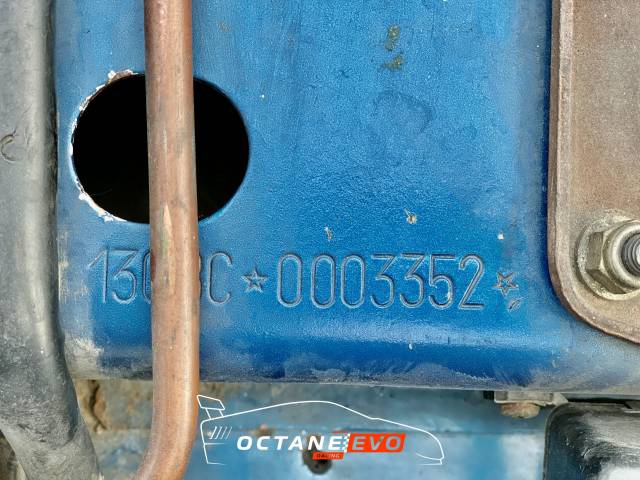 Pininfarina
Dealer

away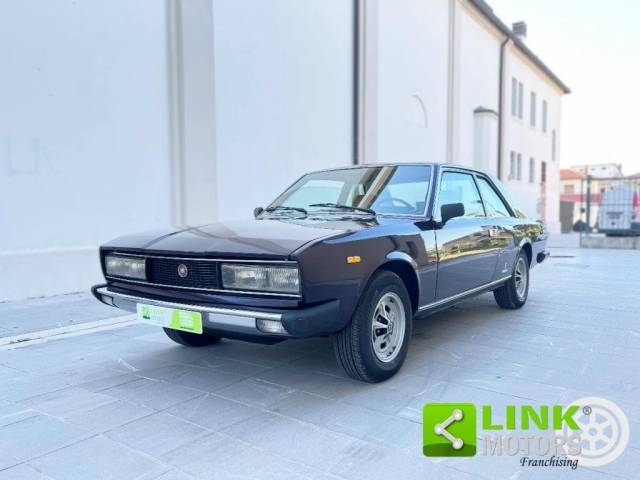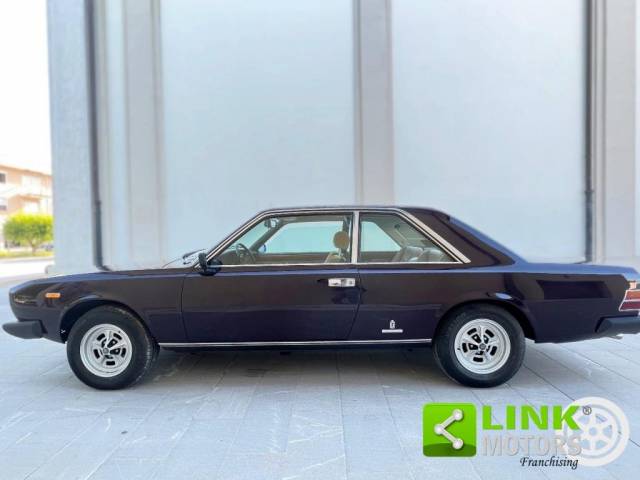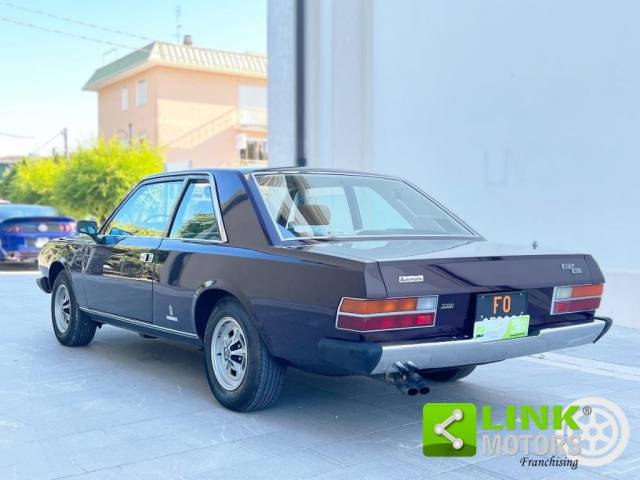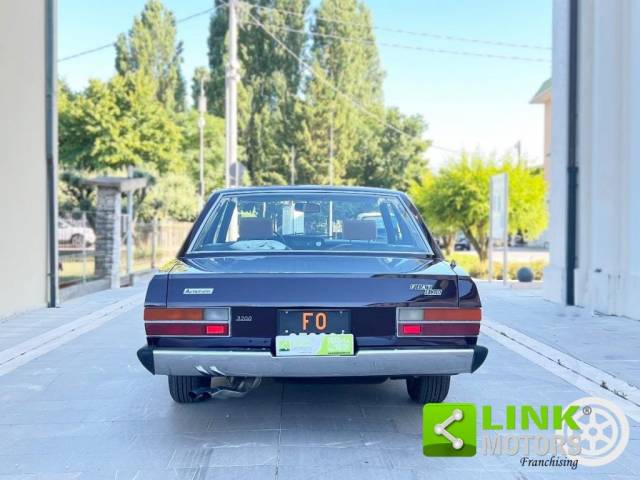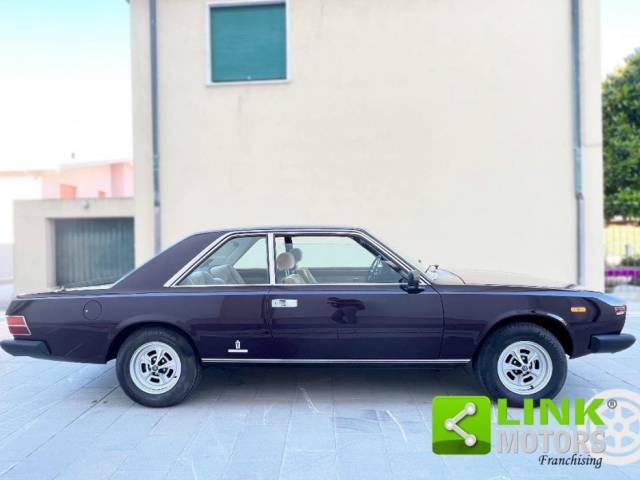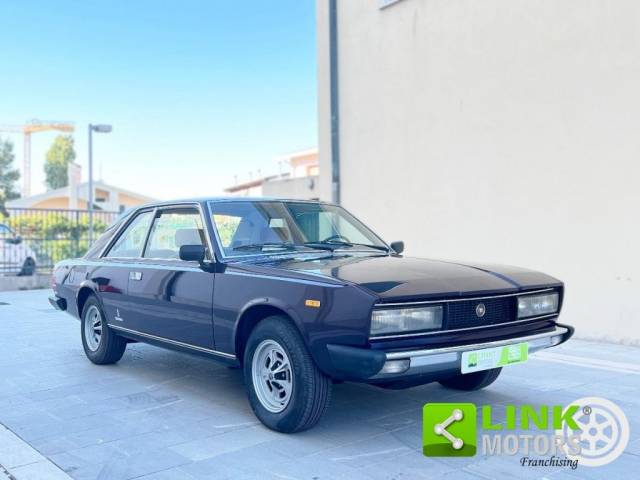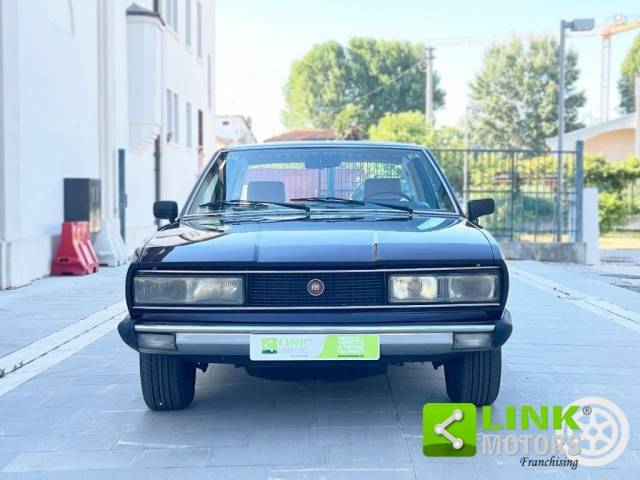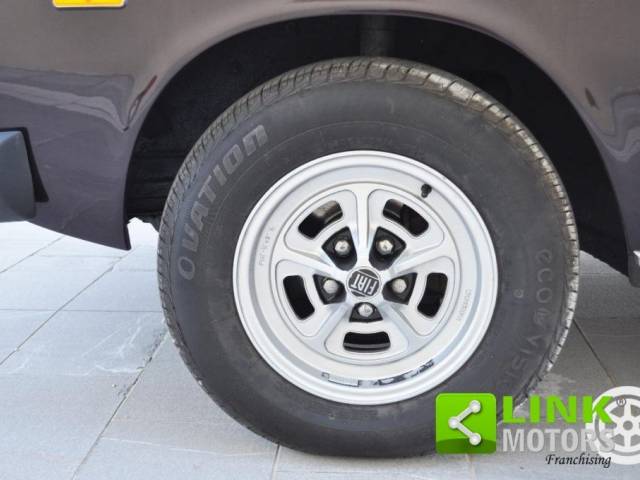 FIAT 130 130 Coupe
Dealer

away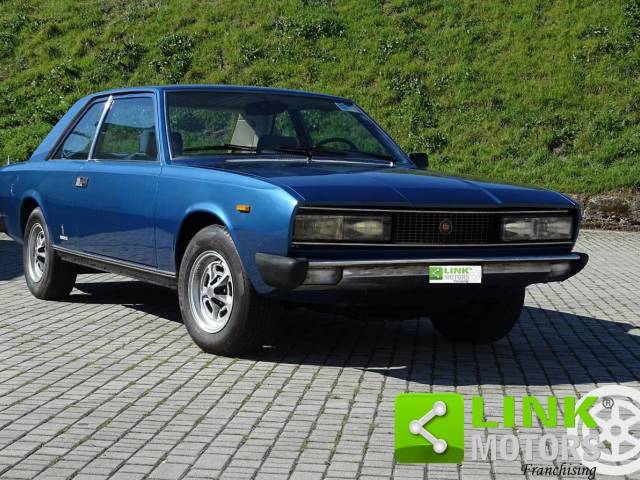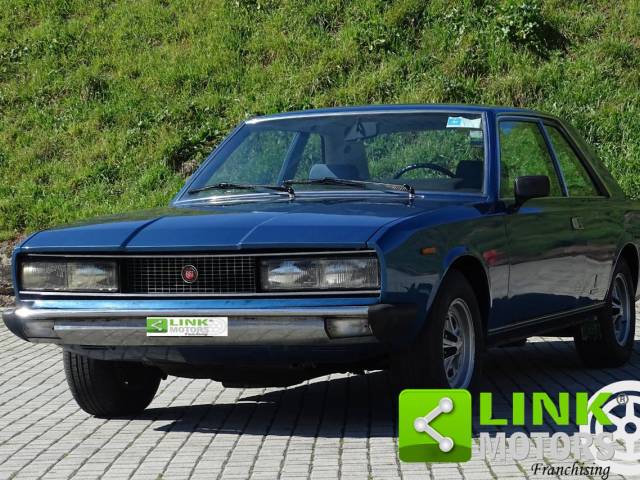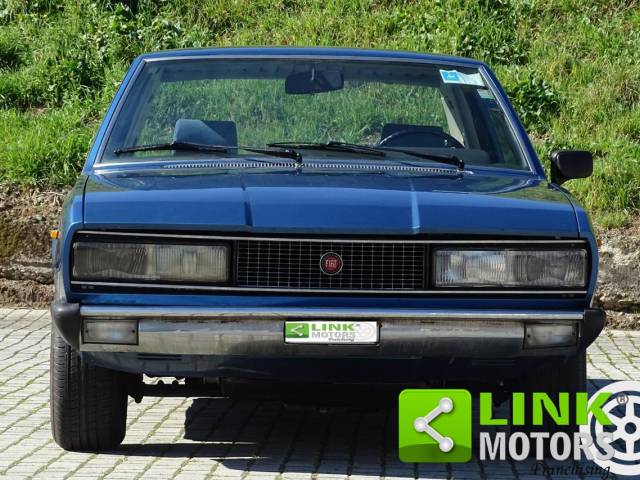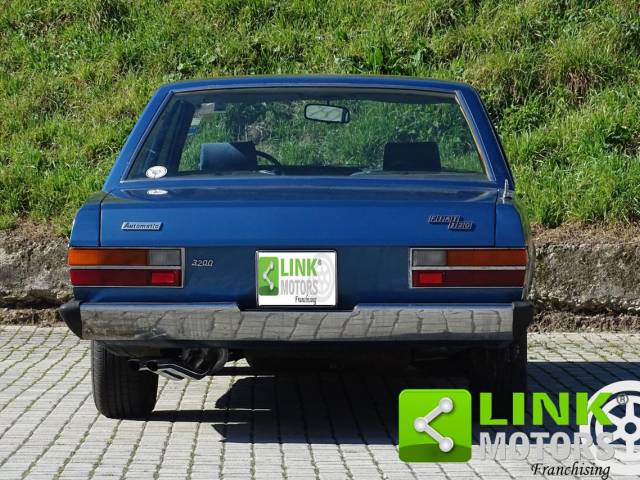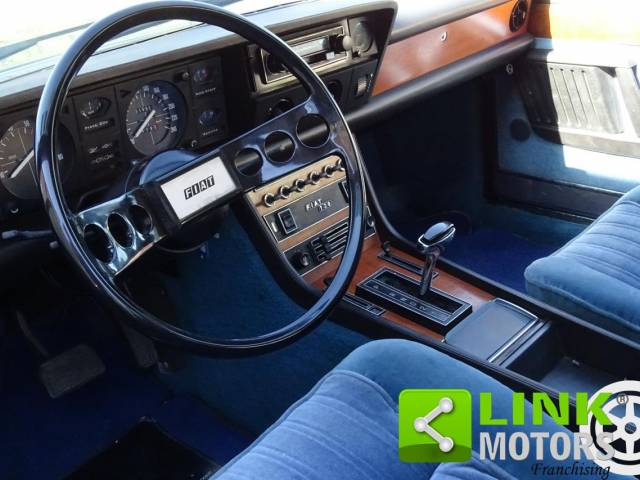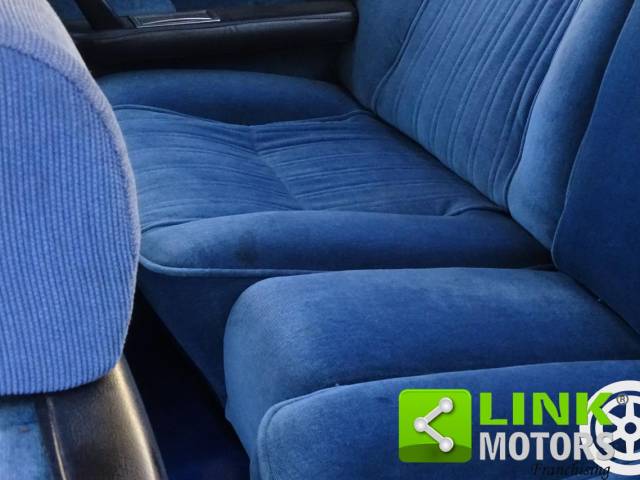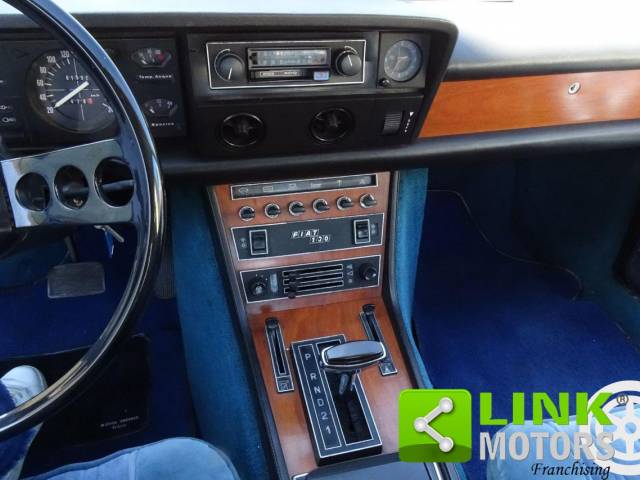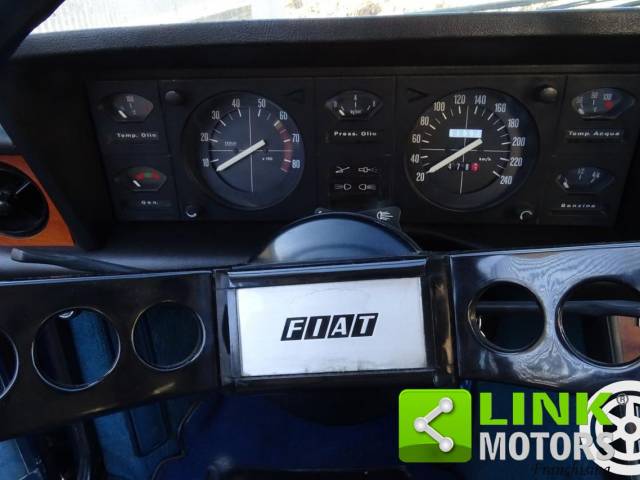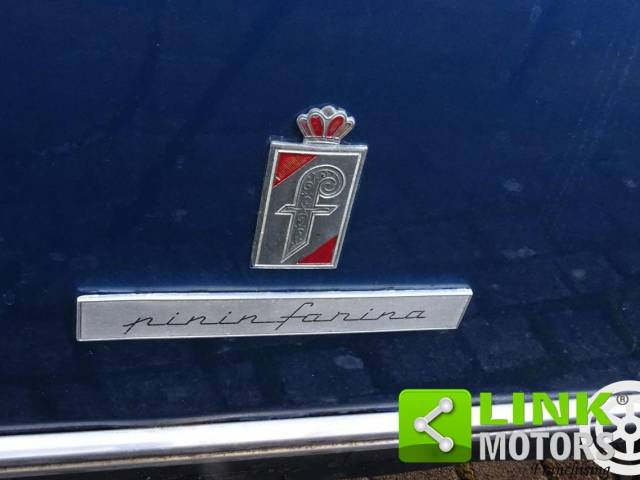 FIAT 130 BC COUPE'
Dealer

away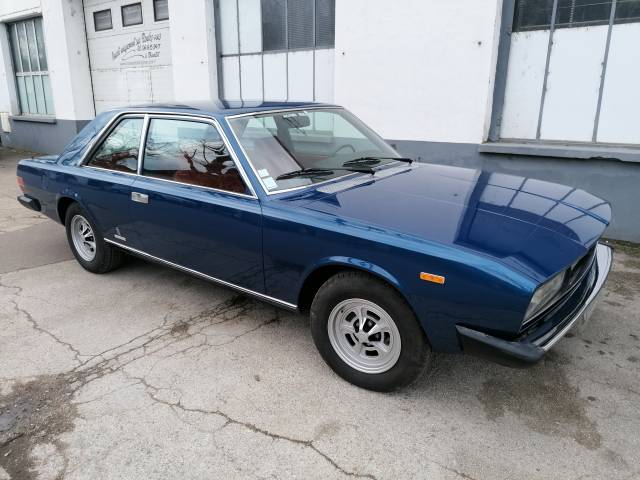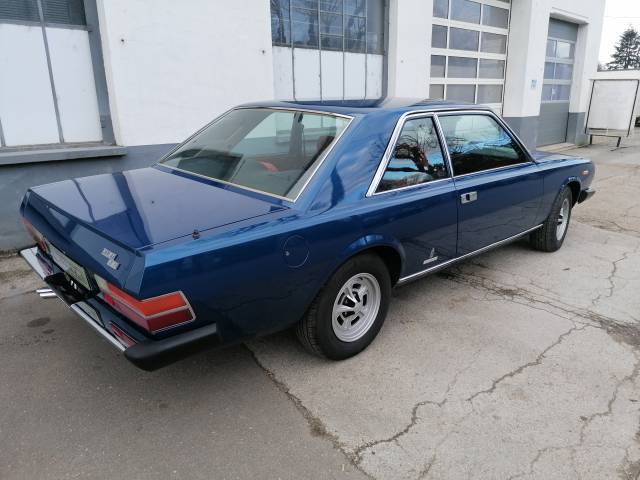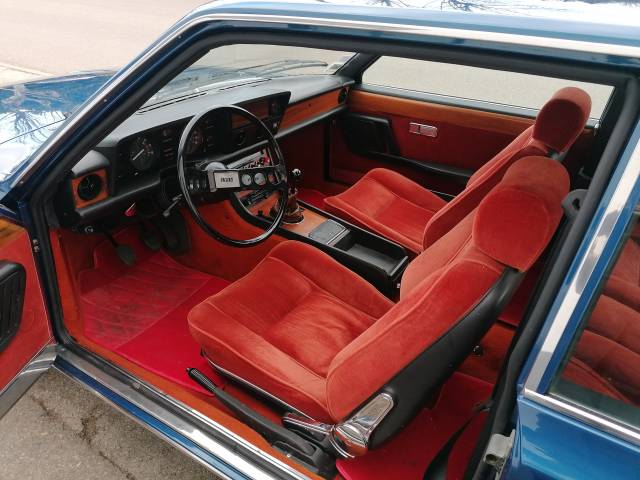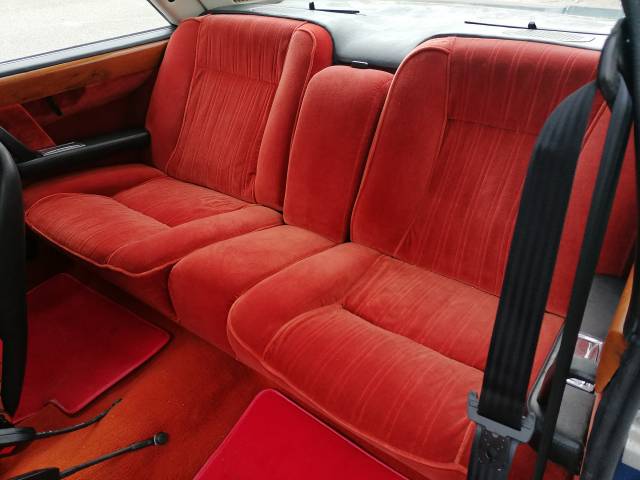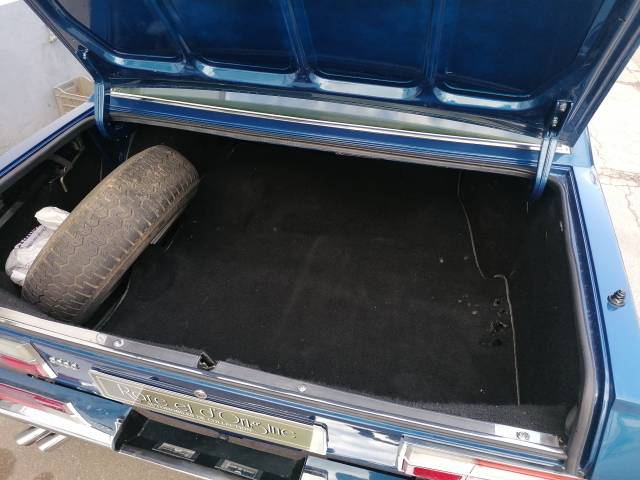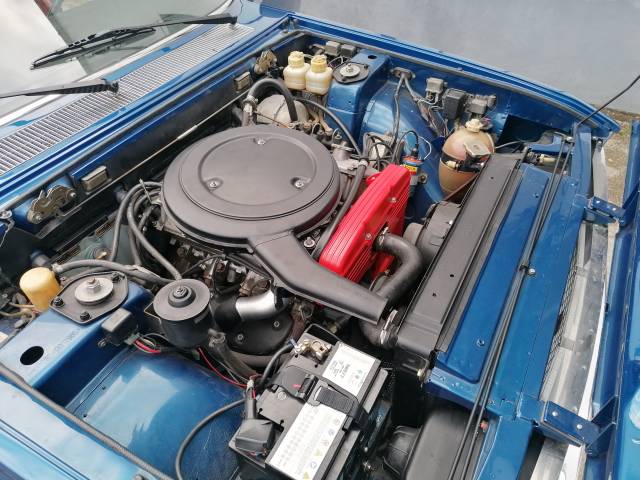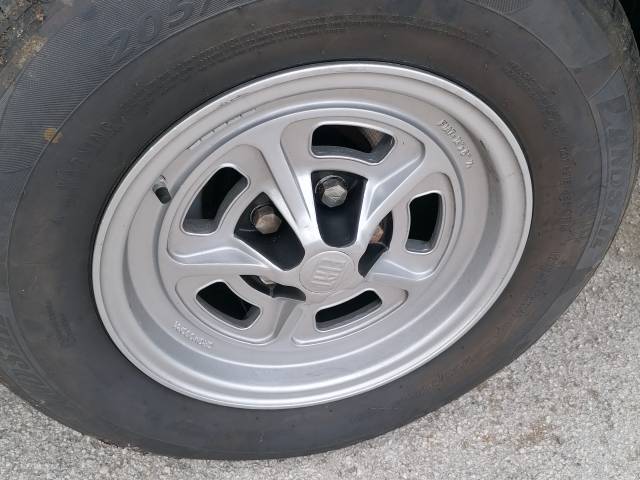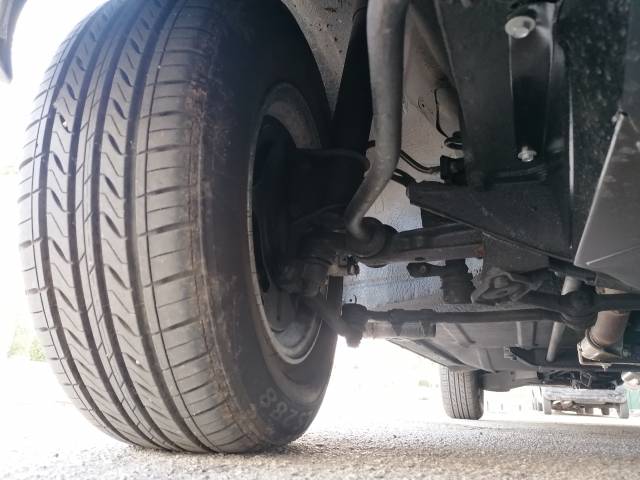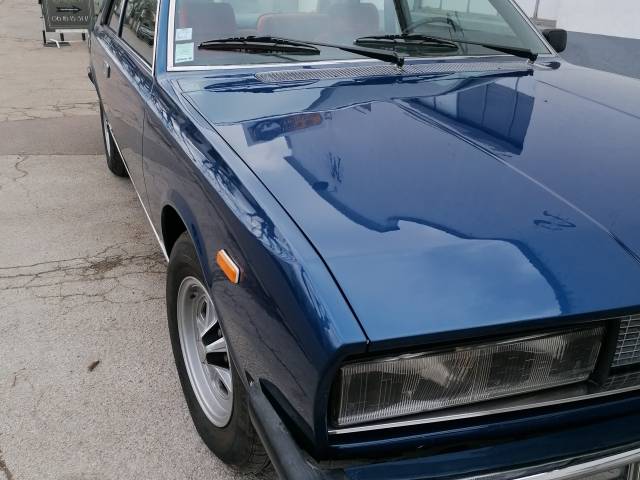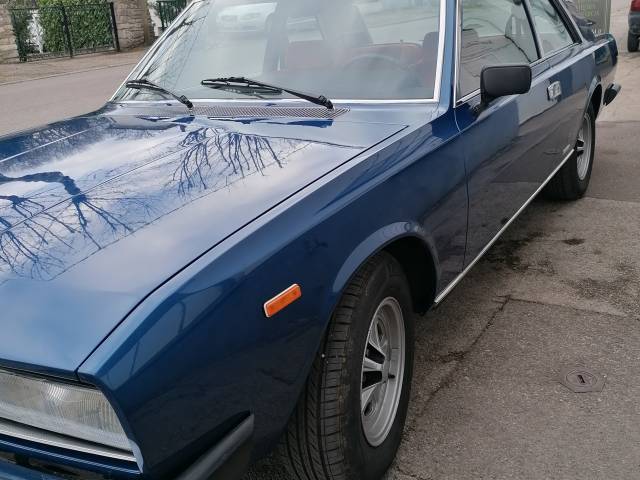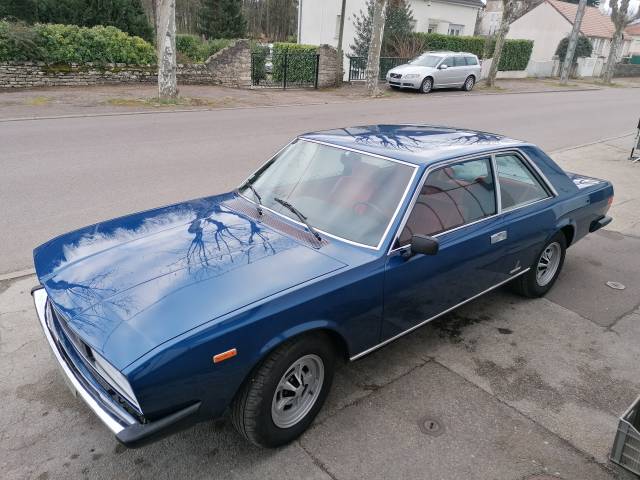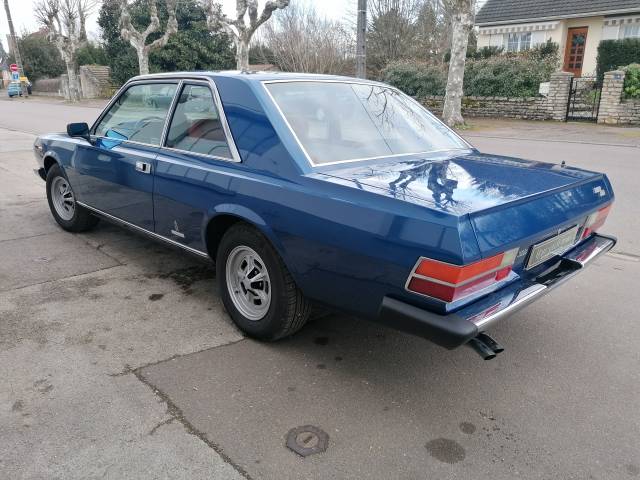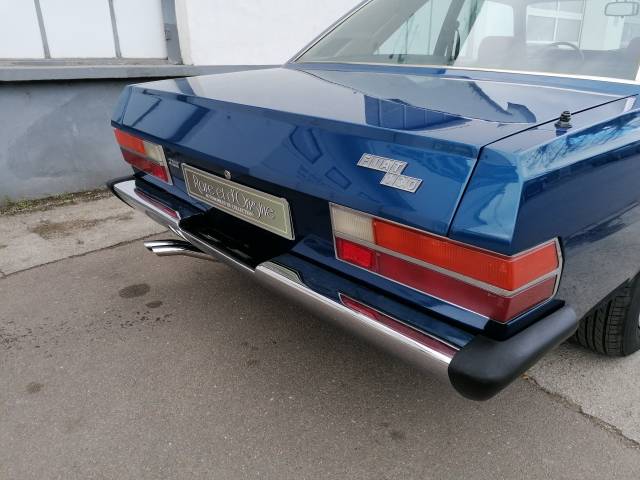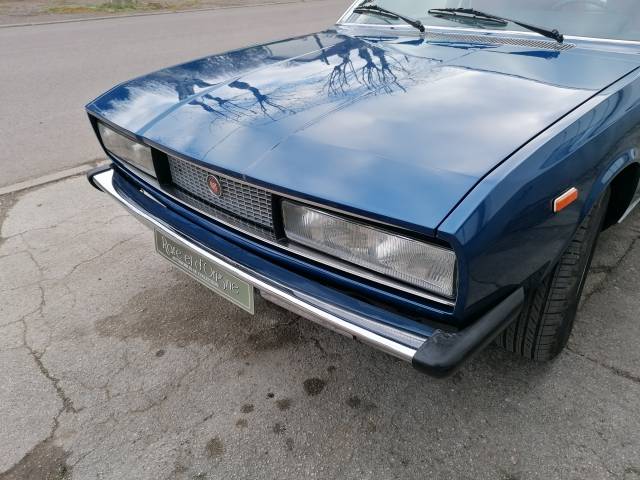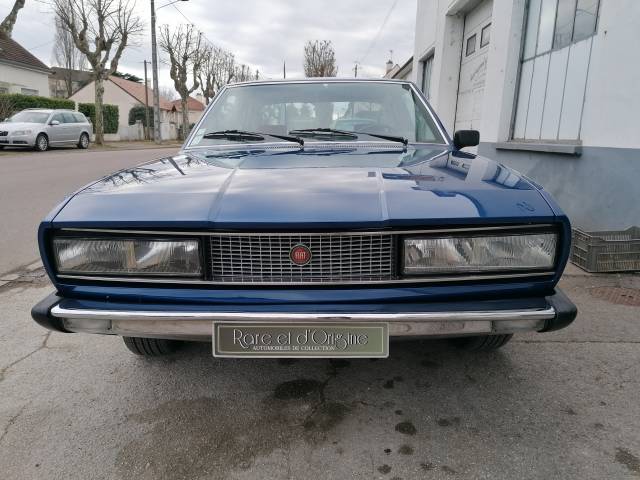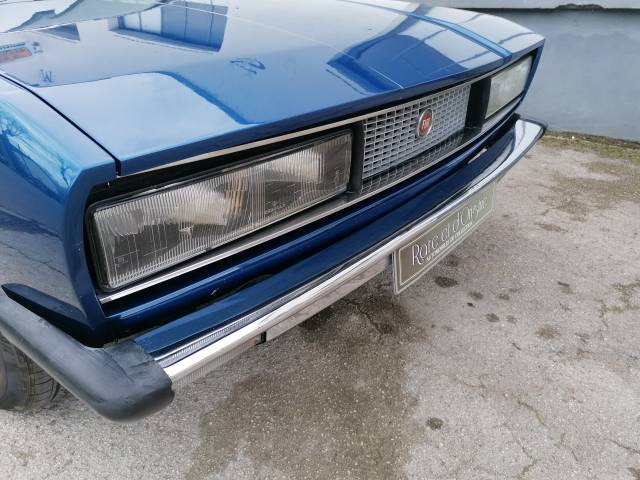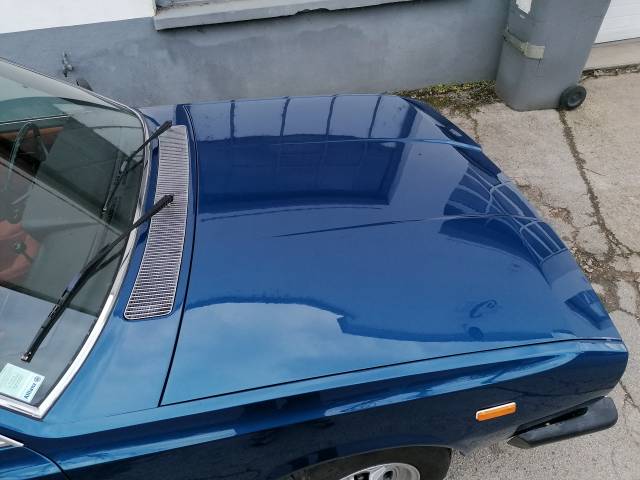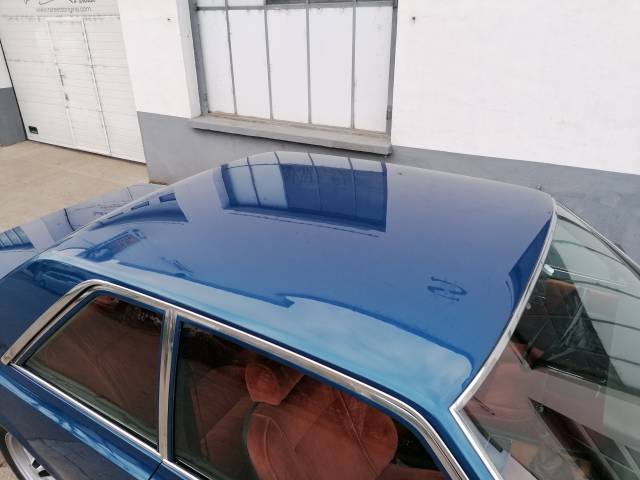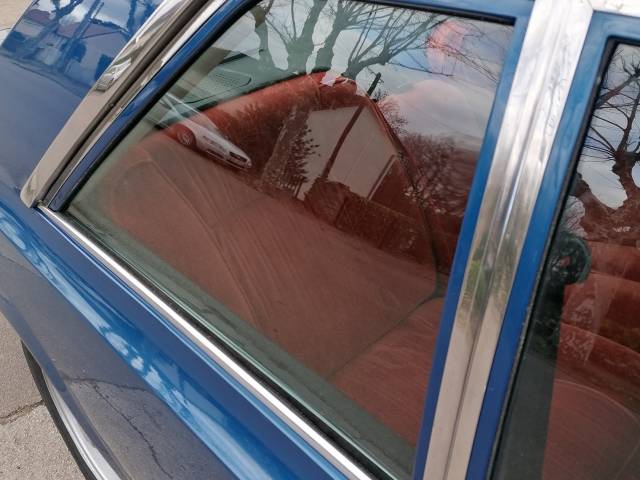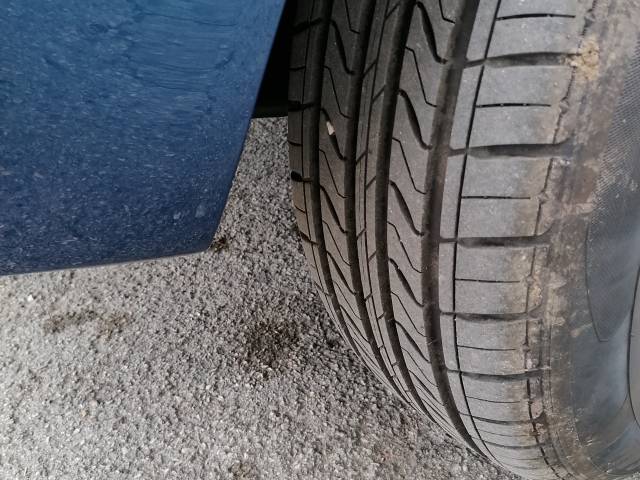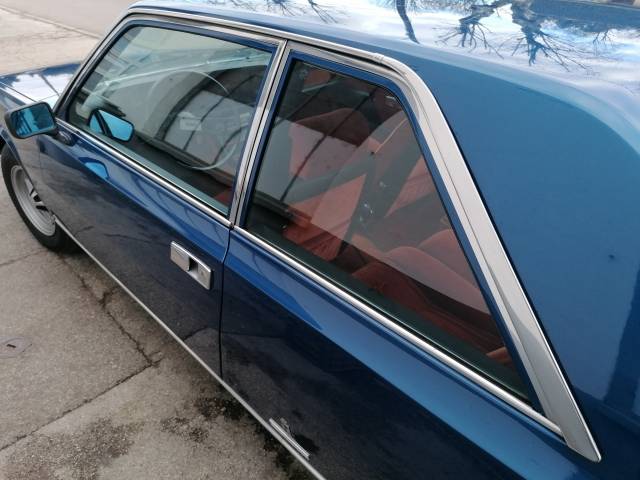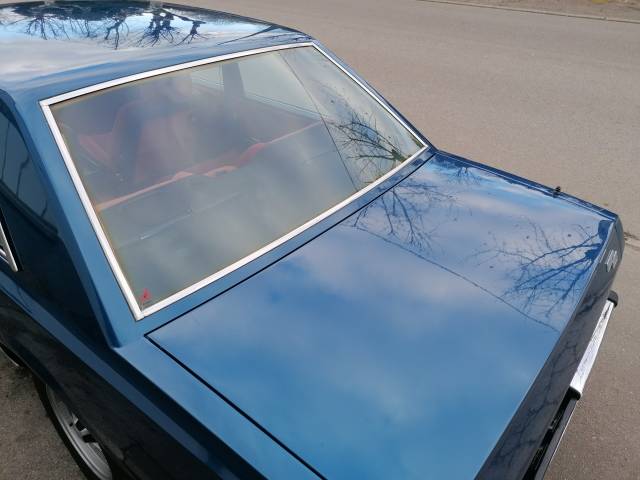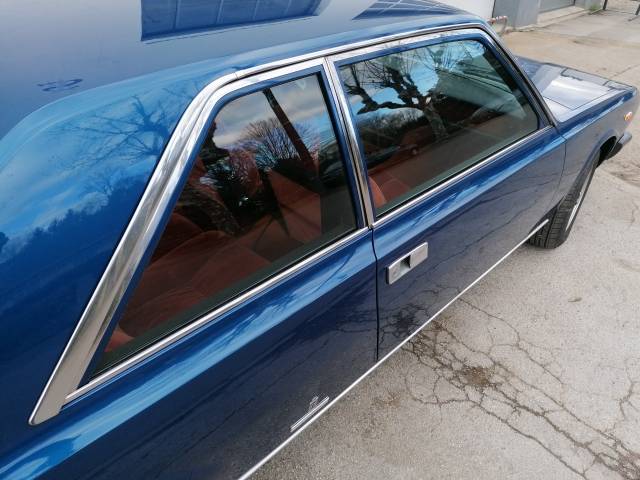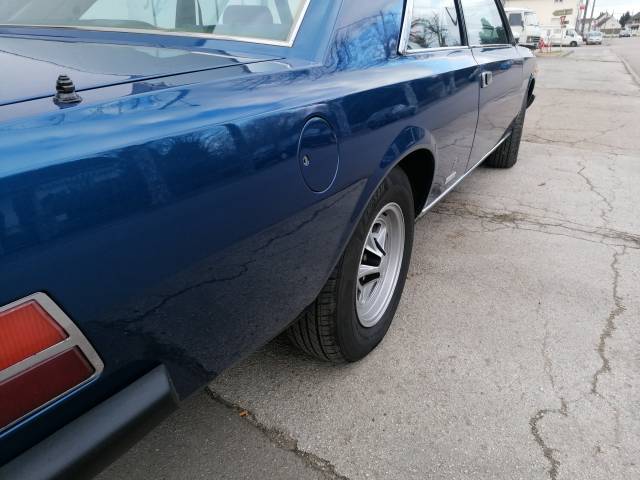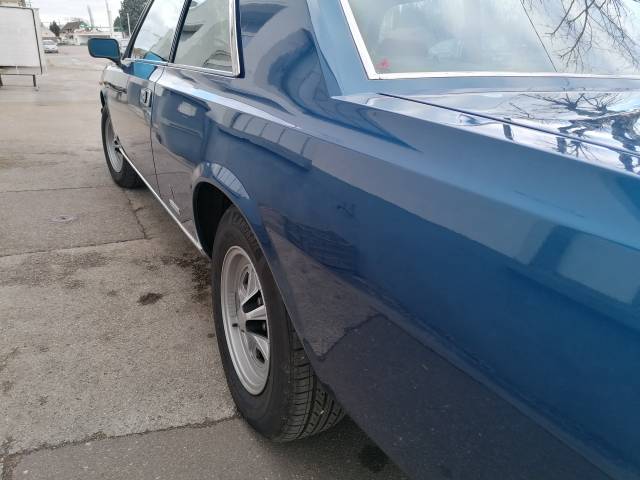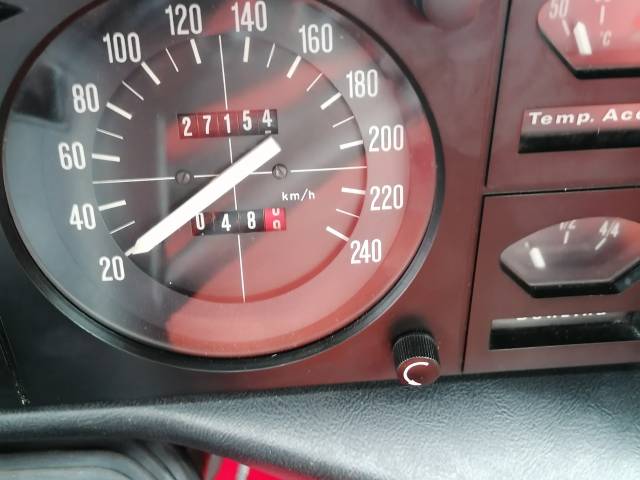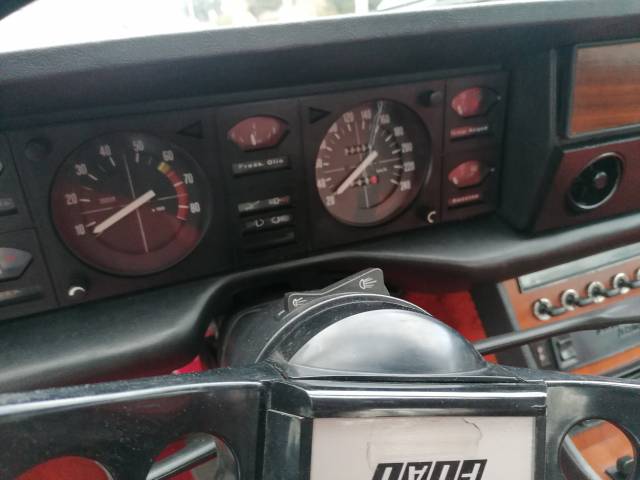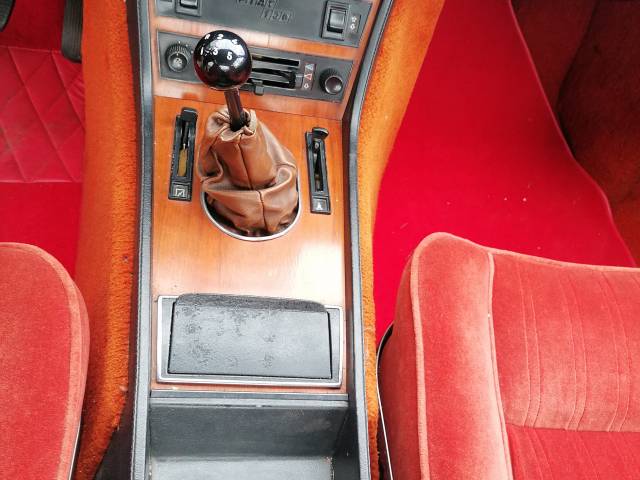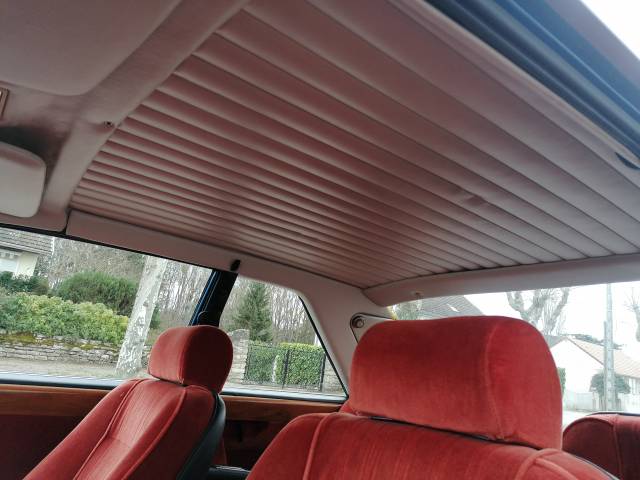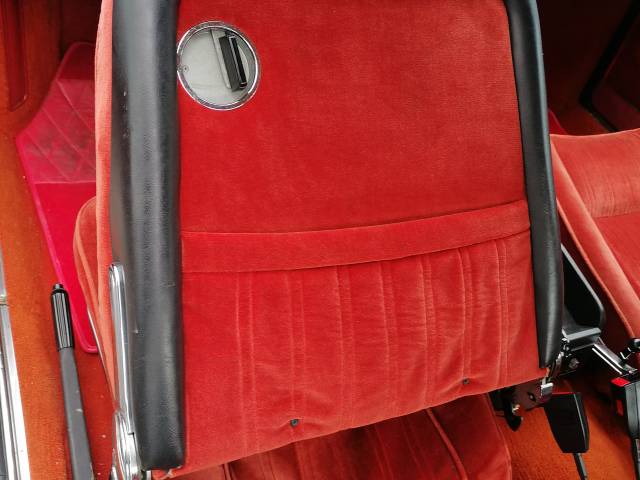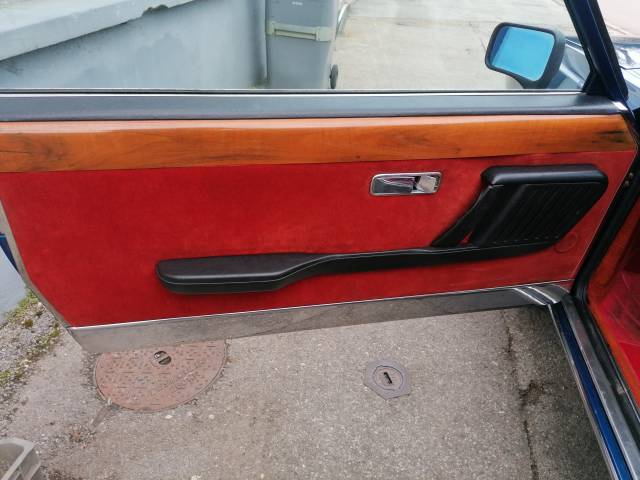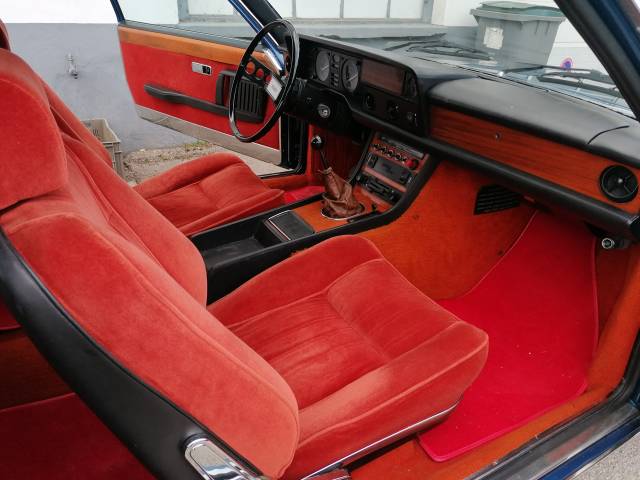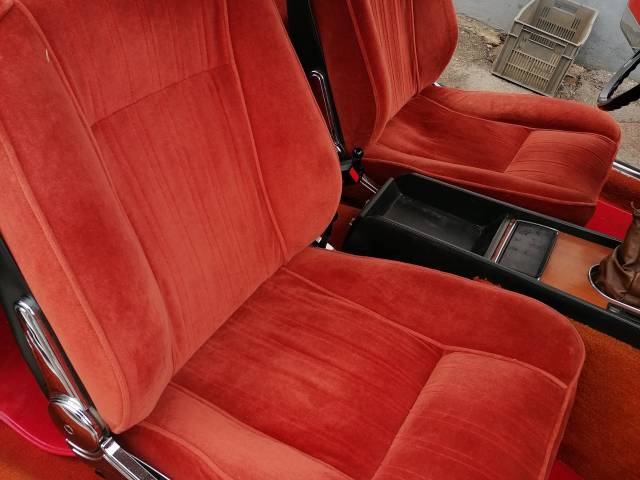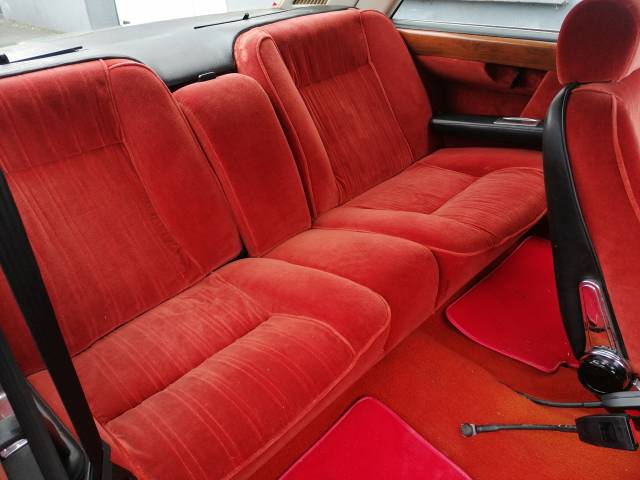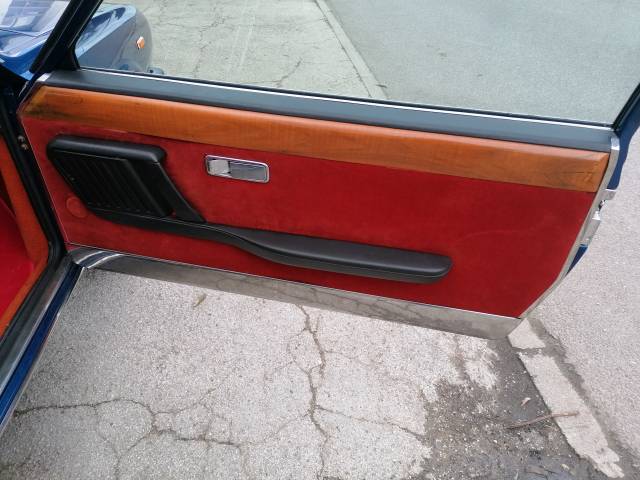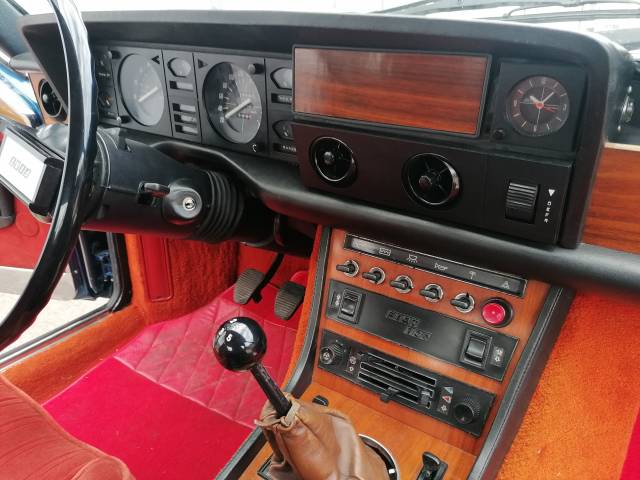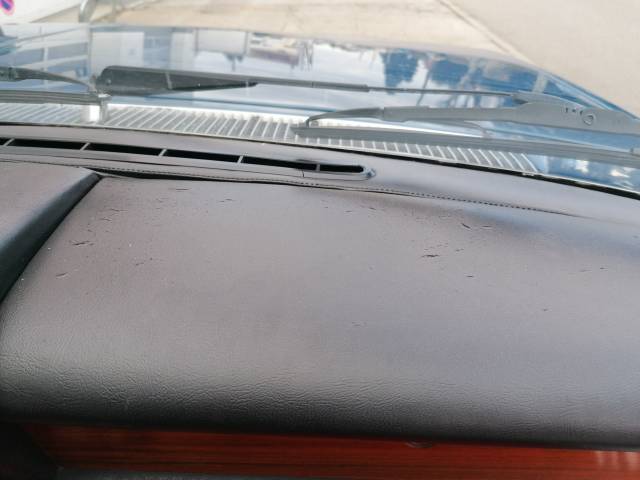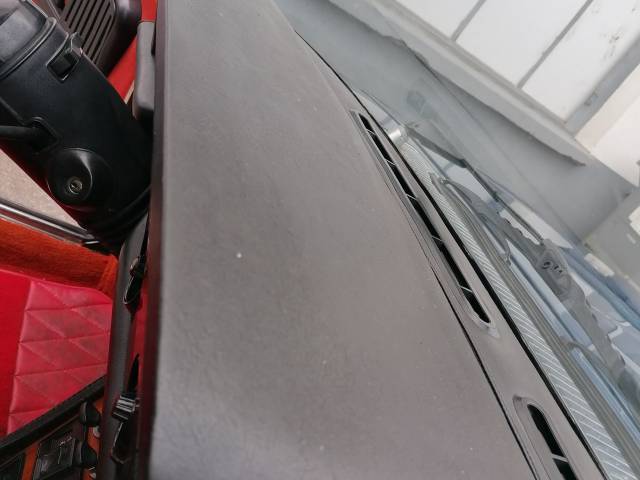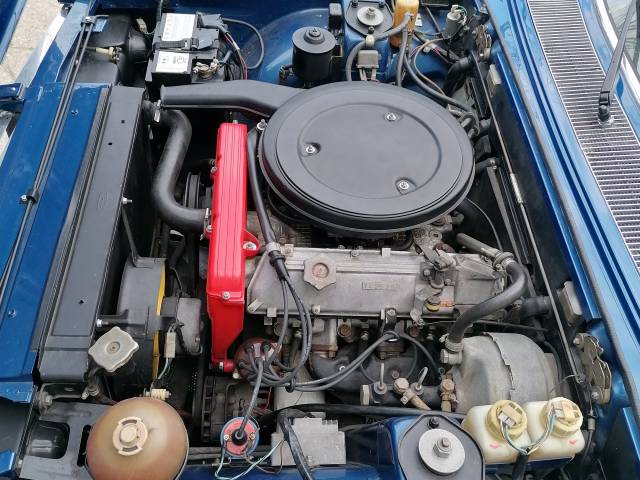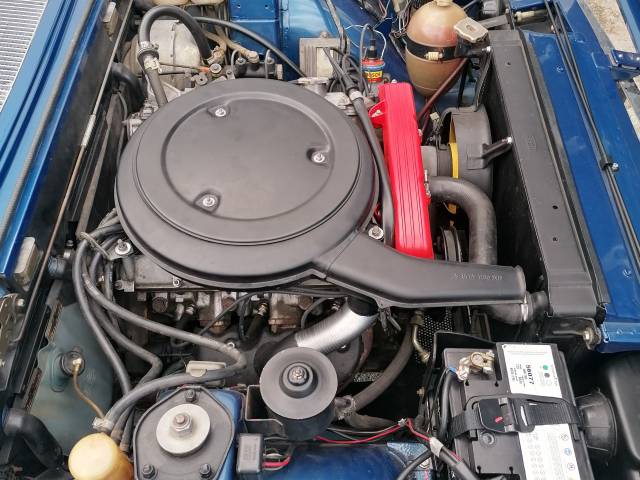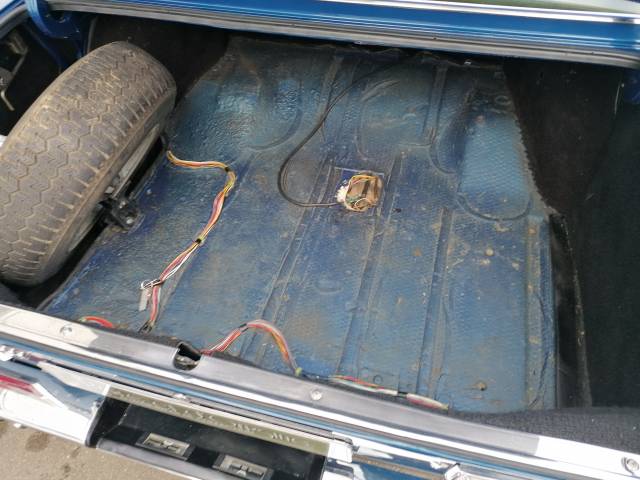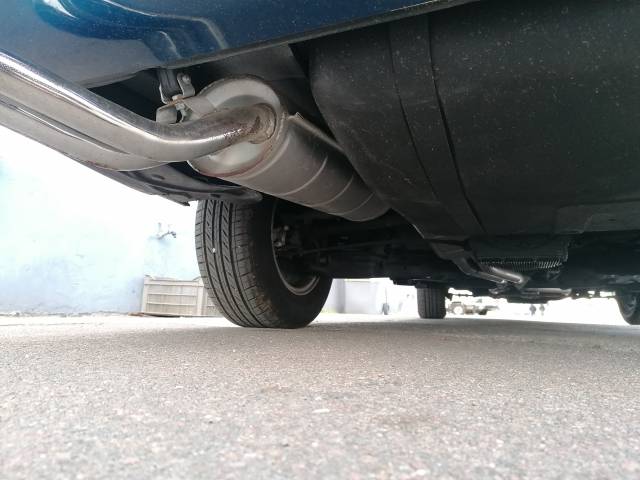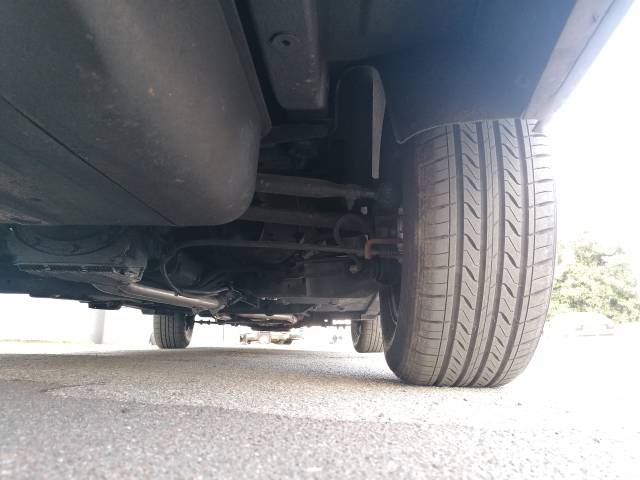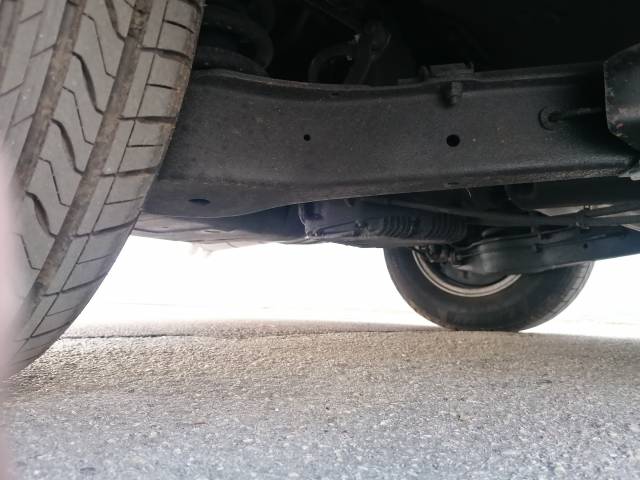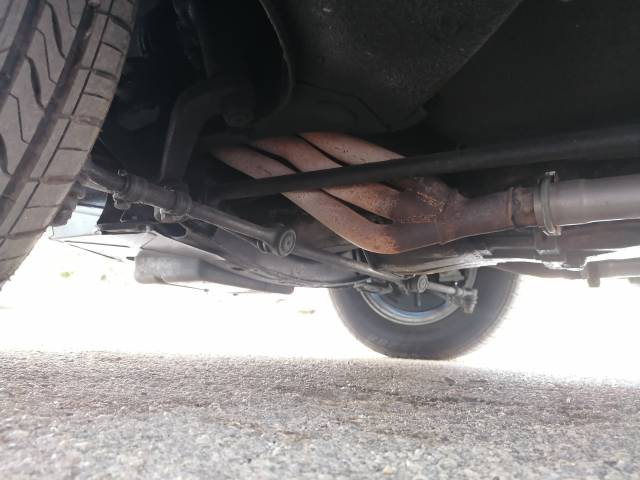 Dealer

away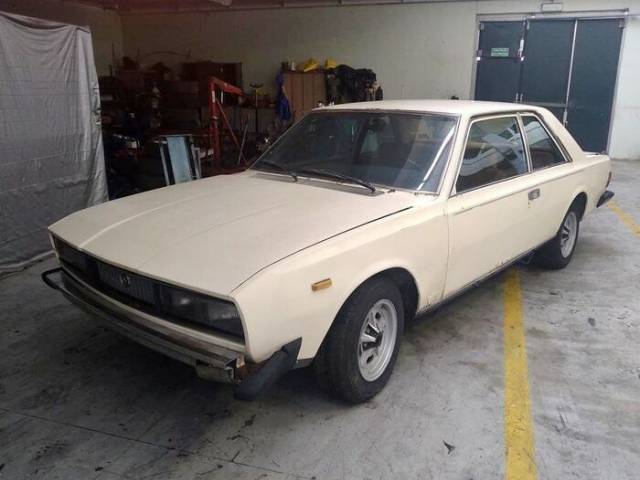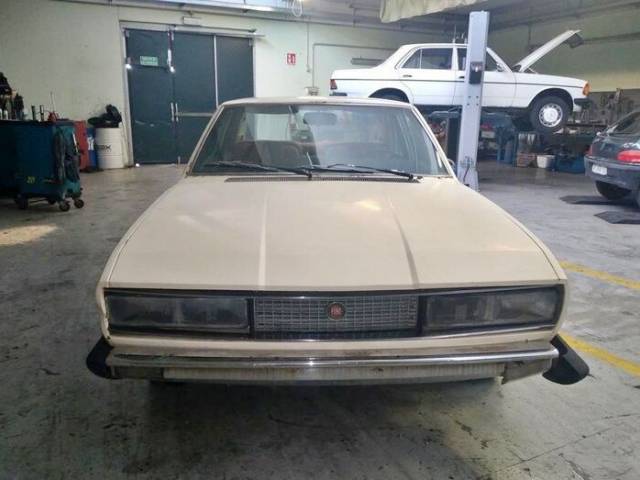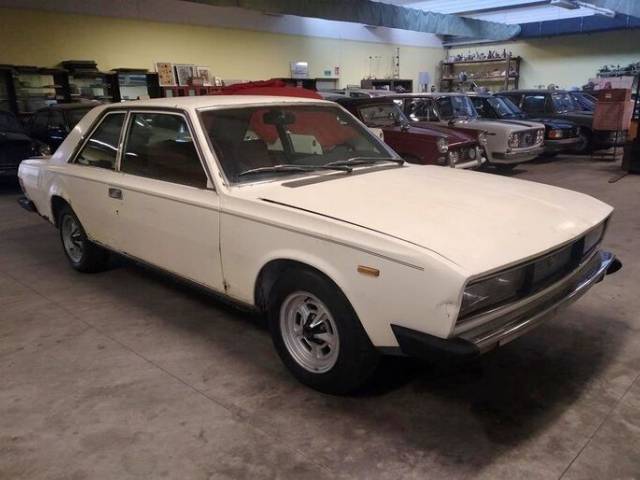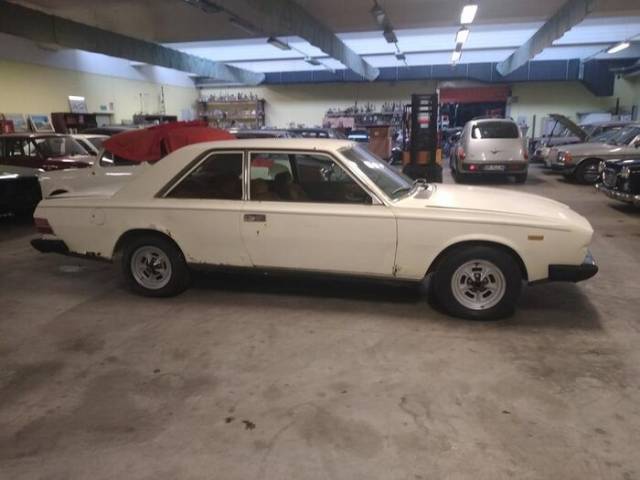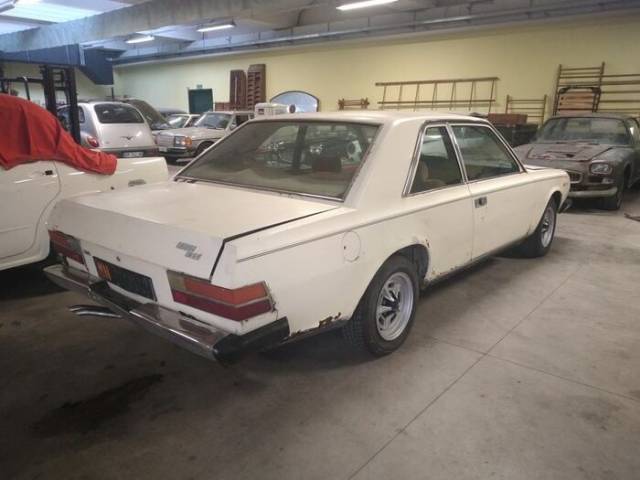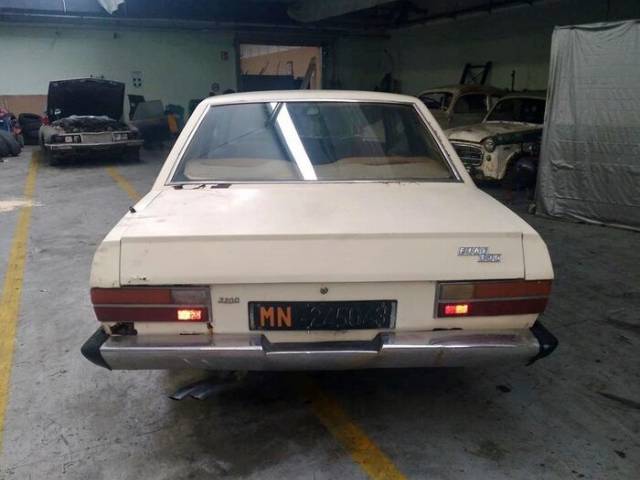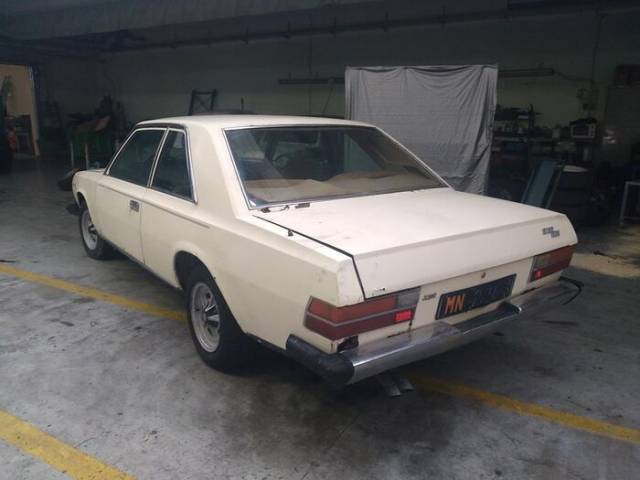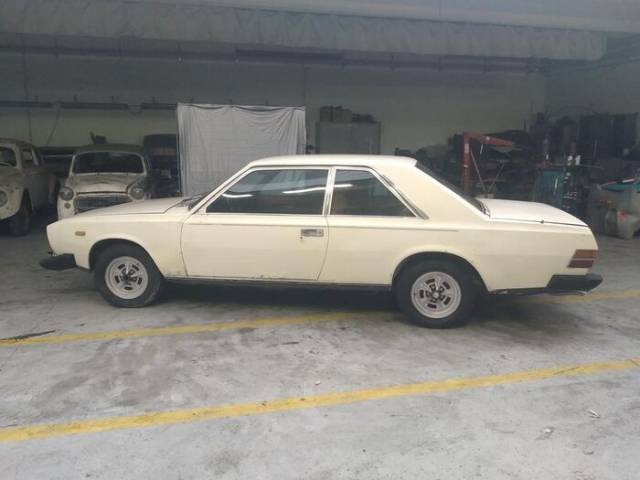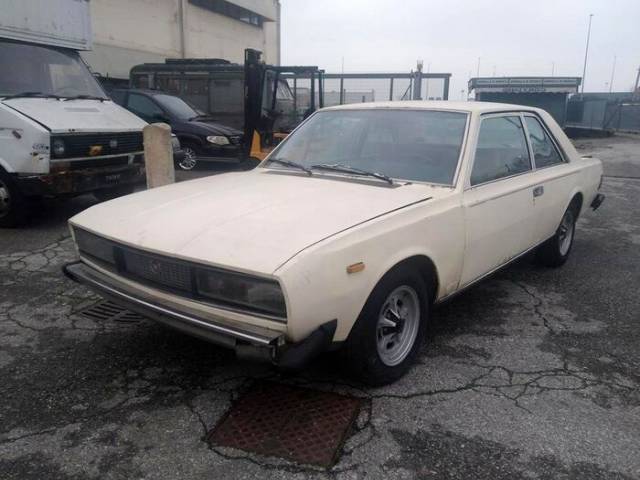 Dealer

away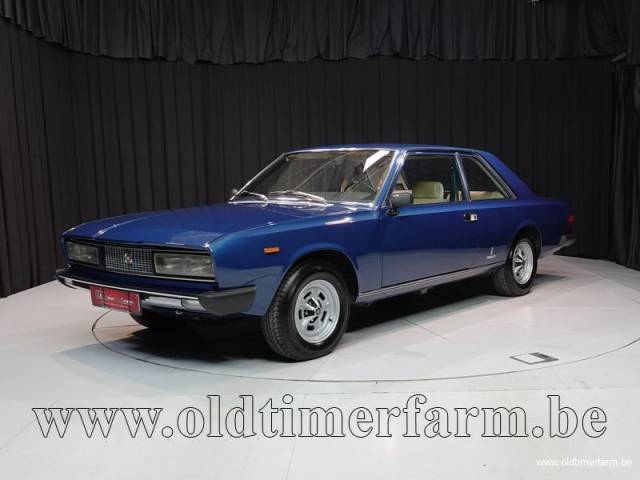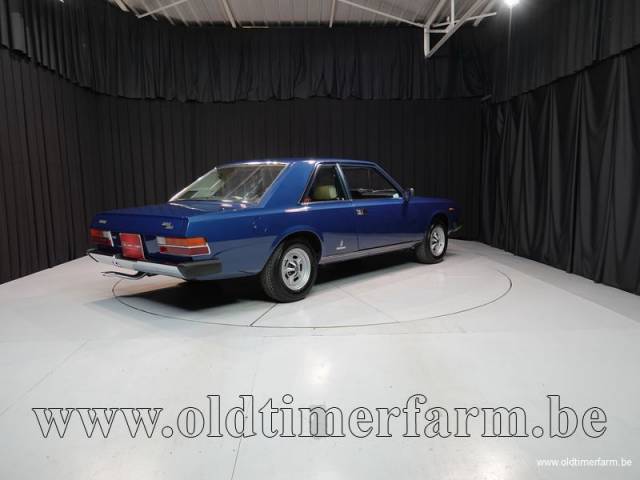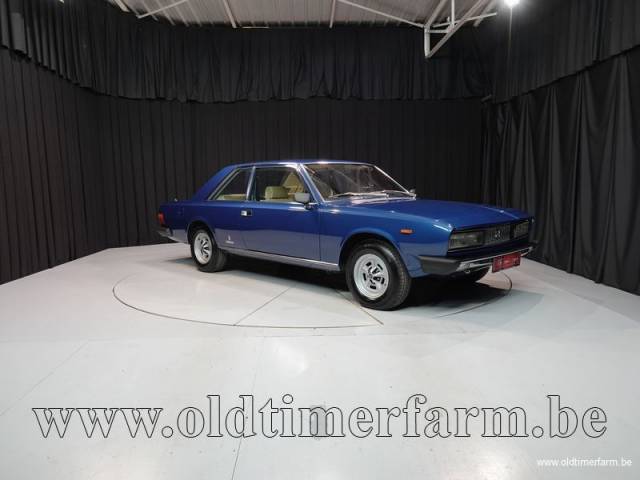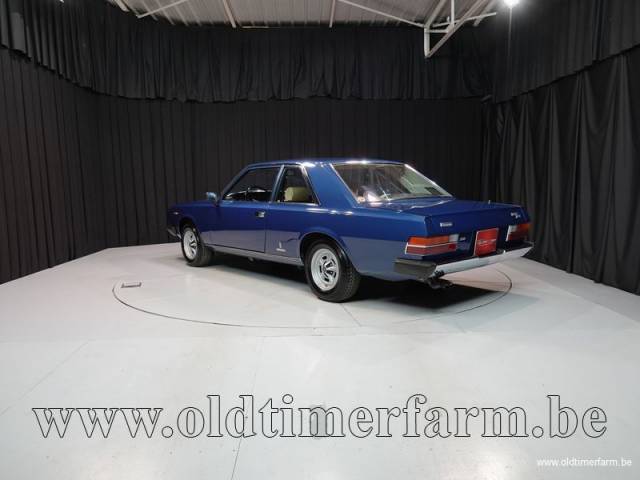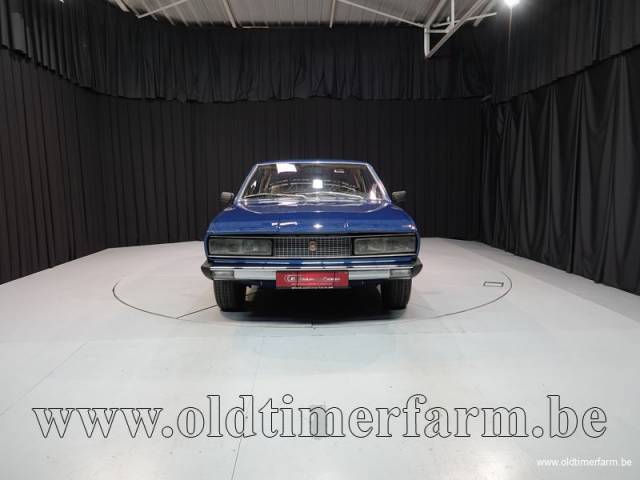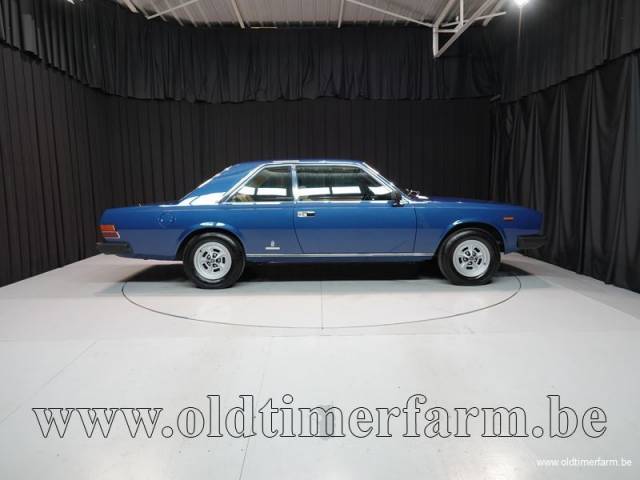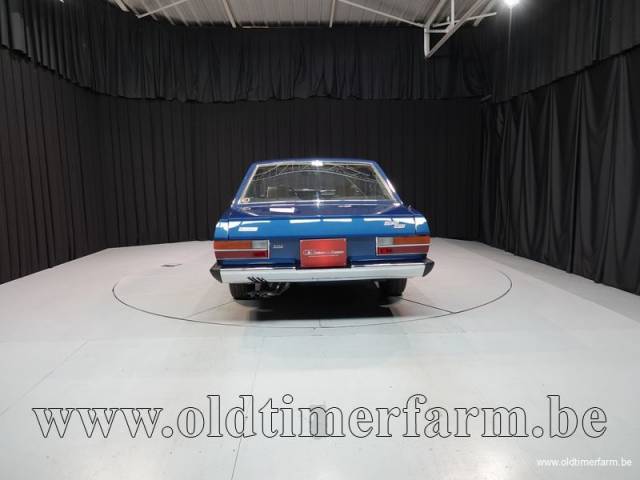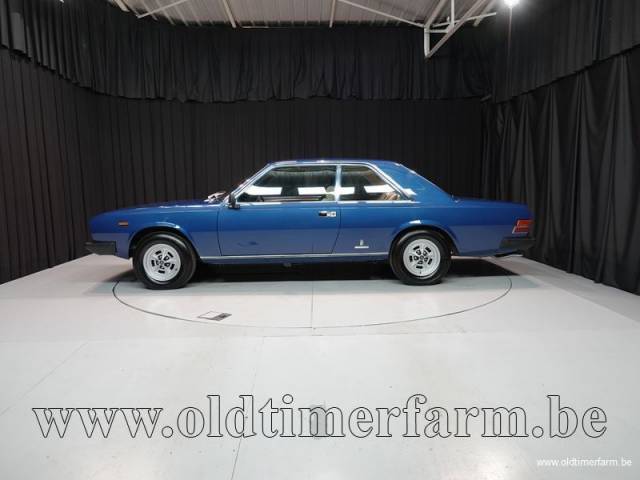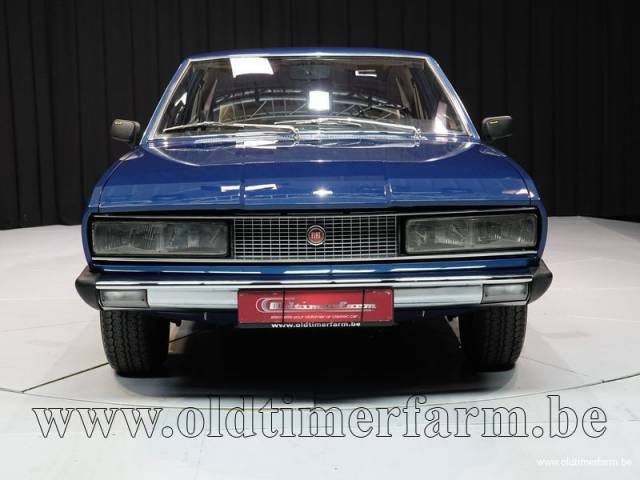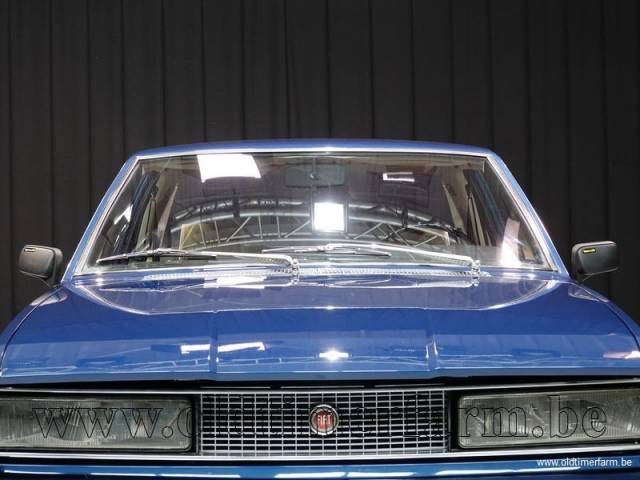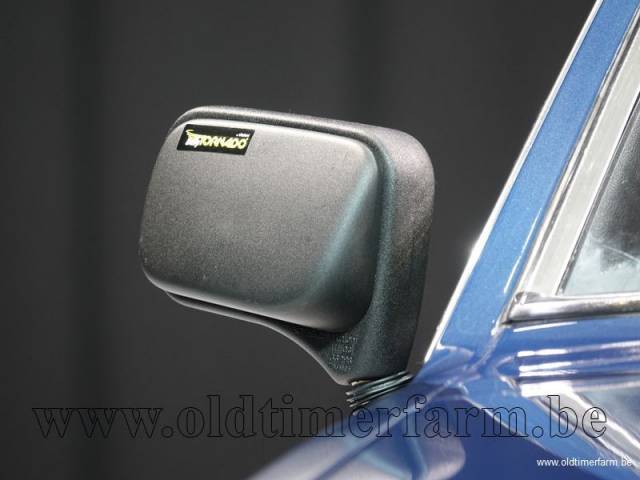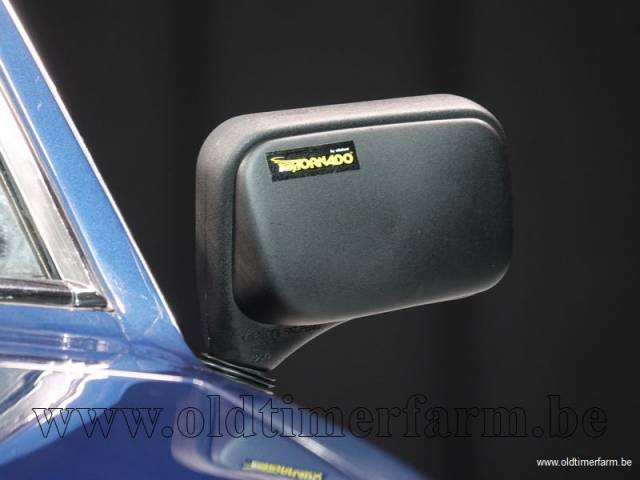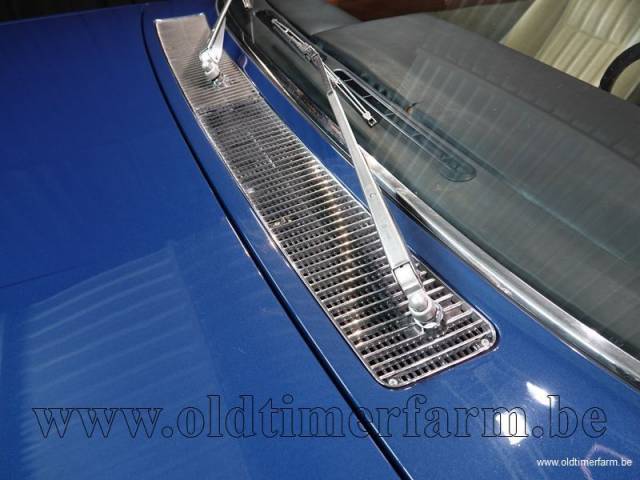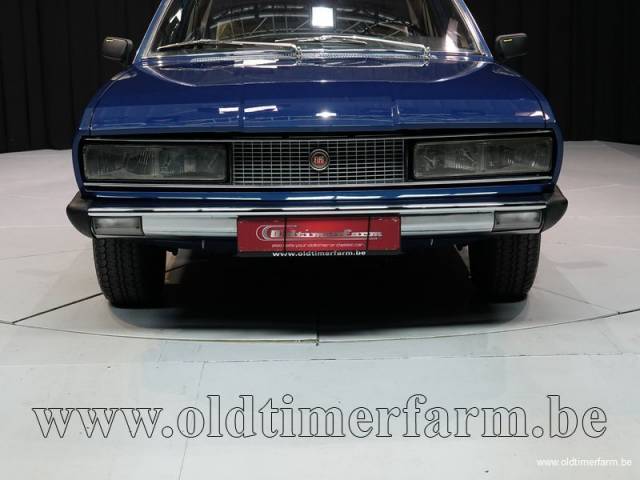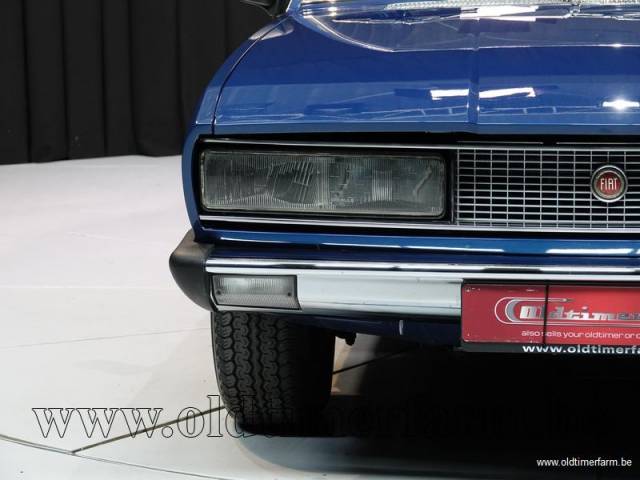 1977 Fiat 130 Coupé '77
Dealer

away
Fiat 130
The Fiat 130 was produced in a four door sedan initially and later a popular two door coupe, redesigned by Paola Martin. The cars were produced from 1969 to 1977, with around 20,000 cars being produced over this period. The Fiat 130 was an iconic piece of seventies design with celebrity owners including Sophia Loren and Dusty Springfield.
Fiat 130 Saloon
When the Fiat 130 was launched at the Geneva Motor Show in 1969, it became Fiat's largest car. It was a luxury vehicle, in contrast to Fiat's previous reputation for producing rather utilitarian cars. The first 130 cars had only a 140 brake horse power engine, which was seen as rather sluggish compared to large cars on the market at the time. The engine was upgraded to 160 bhp in 1970, then replaced in 1971 with the type B engine, seen in the later model, known as the Berlina type B.
Fiat 130 Coupe
The Fiat 130 coupe was re-engineered by top Italian designer Paolo Martin for Pininfarina. The 130 coupe's design was a big hit and it won many awards internationally. The car's combination of curves and lines has inspired journalists to almost poetic levels with the Telegraph calling the 130 Coupe "a majestic blend of severity and grace, boldness and subtlety". The car is seen by some as a design classic, making vintage models sought after even now. There is even a Facebook club for Fiat 130 Owners, many of whom are based in Italy. There were around 5,000 130 coupes produced between 1971 and 1977.
Fiat 130 Berlina B
The success of the 130 coupe inspired Fiat to redesign some interior aspects of the original car to mimic those of the coupe. This led to the launch of the 130 Berlina B model in 1971. This included the stylish round dials on the dashboard and the adjustable steering column. The Berlina also had refinements to the steering wheel and seats. Other elements though remained problematic, as the drive was seen as lacking in comfort and power, combined with high fuel consumption. Between 1969 and 1976, Fiat produced over 15,000 130 saloon / Berlina cars.
Special Editions of the Fiat 130
Following on from the success of the 130 Coupe, Pininfarina designed two new models of the Fiat 130 - the 130 Maremmo (a shooting brake) and 130 Opera (a four door saloon). By this time, the designer Paolo Martin had moved on from the company. A unique model of the three door Maremmo was shown at the 1974 Geneva Motor Show and the Opera was shown at the 1975 show, but Pininfarina's designs were rejected by Fiat, meaning that neither the Maremmo nor the Opera ever went into production.