FIAT 124 Classic Cars for Sale
52 Offers for FIAT 124 found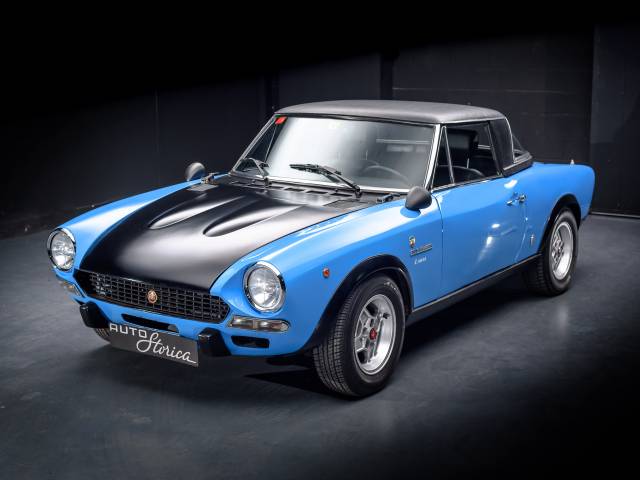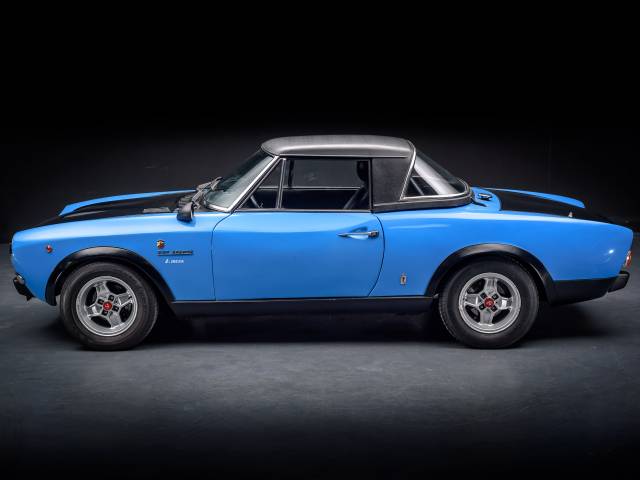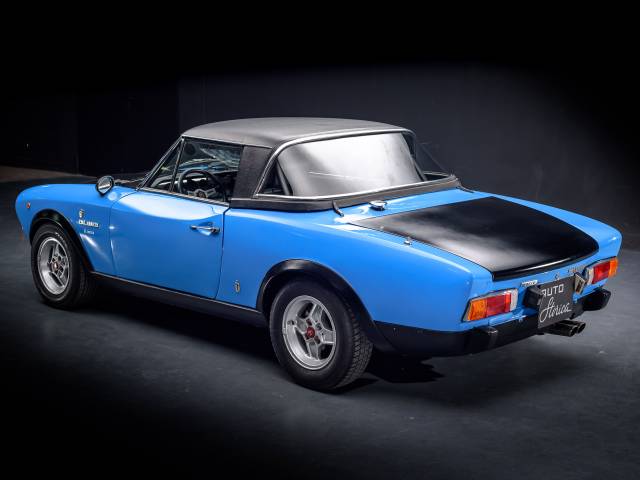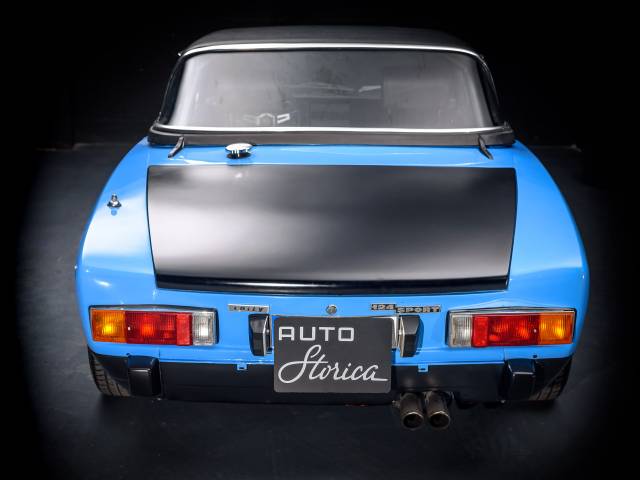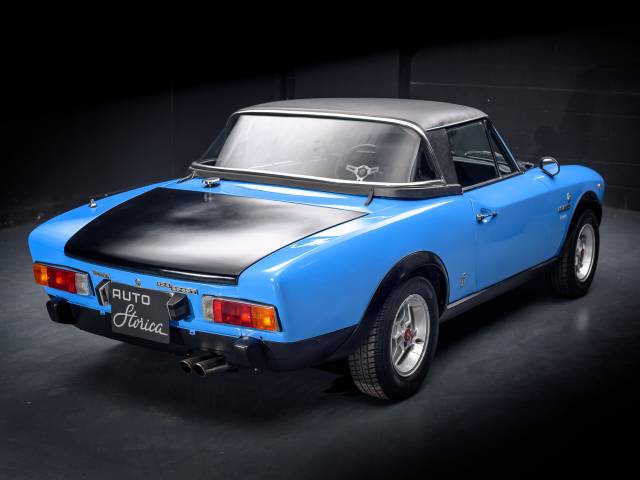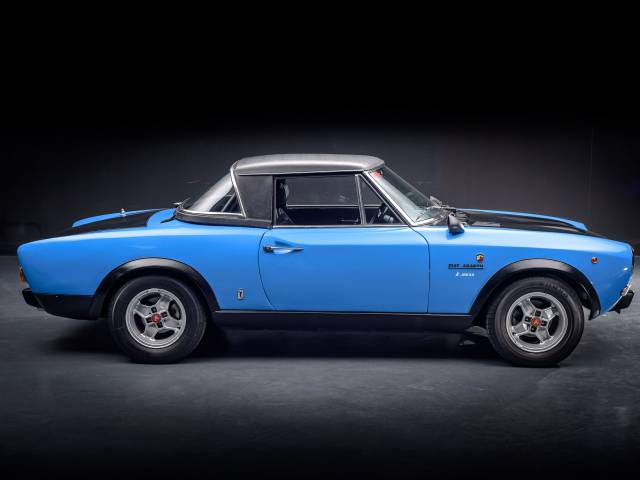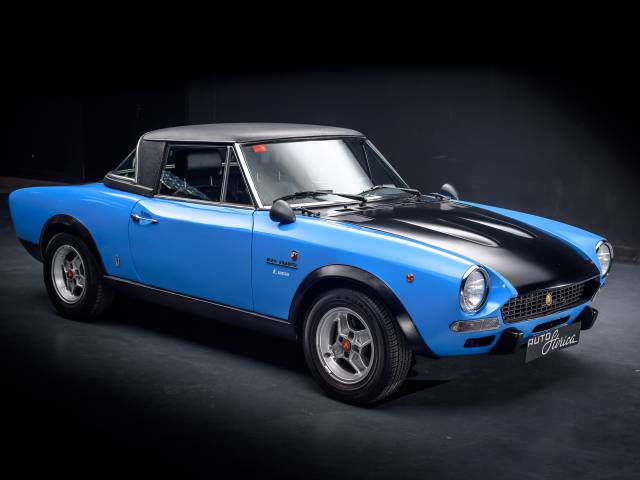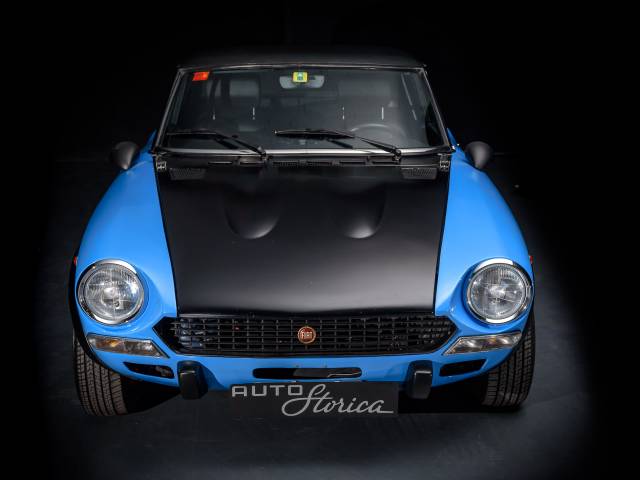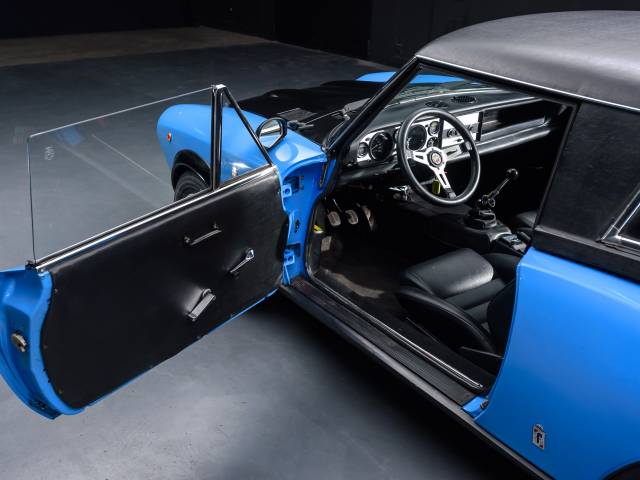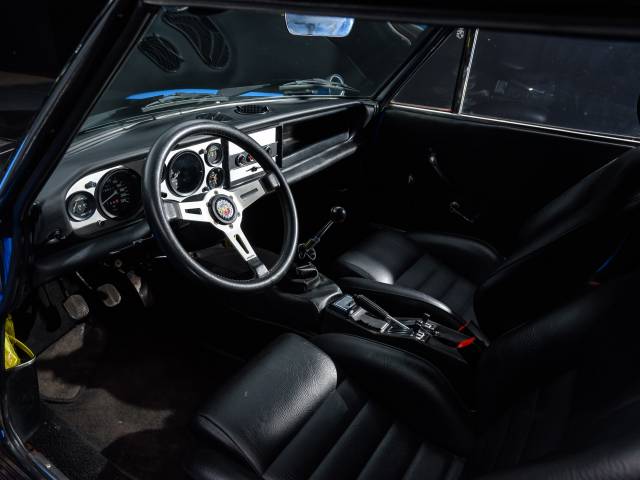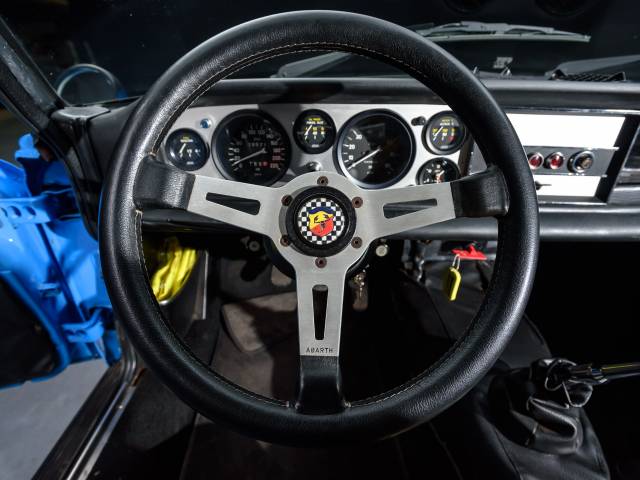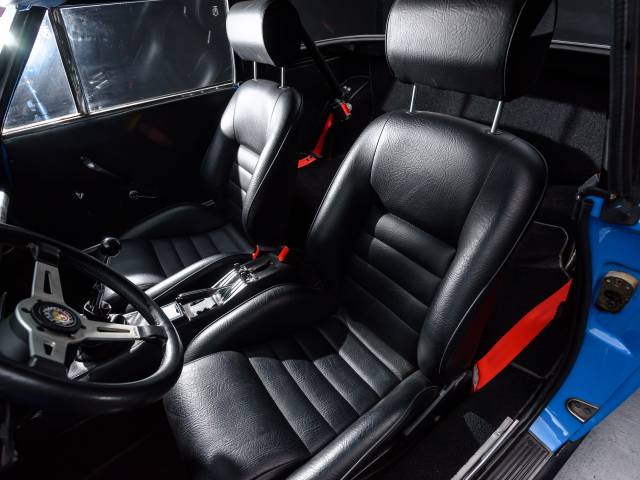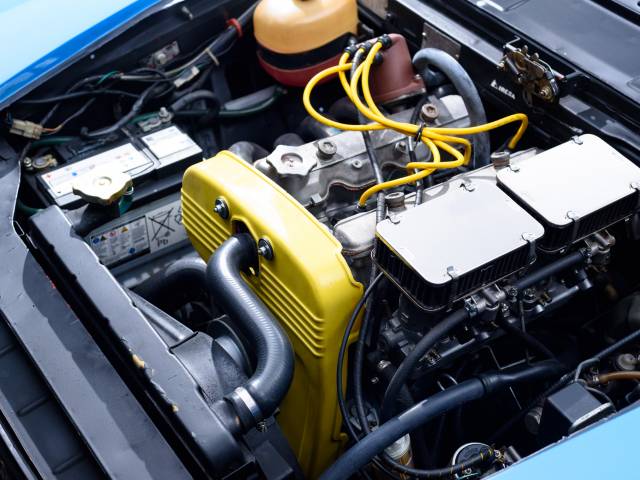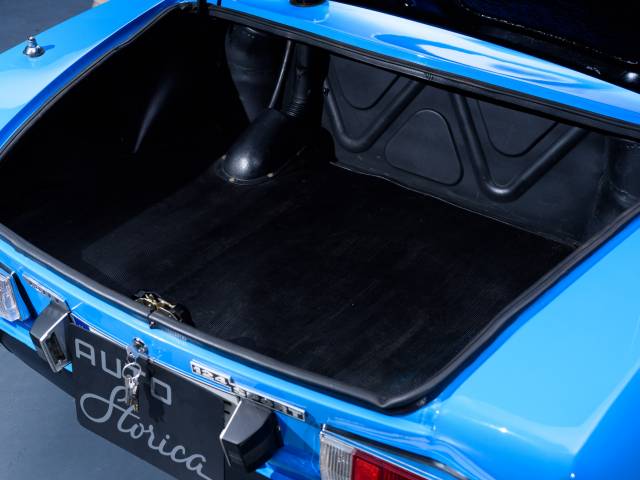 Dealer

away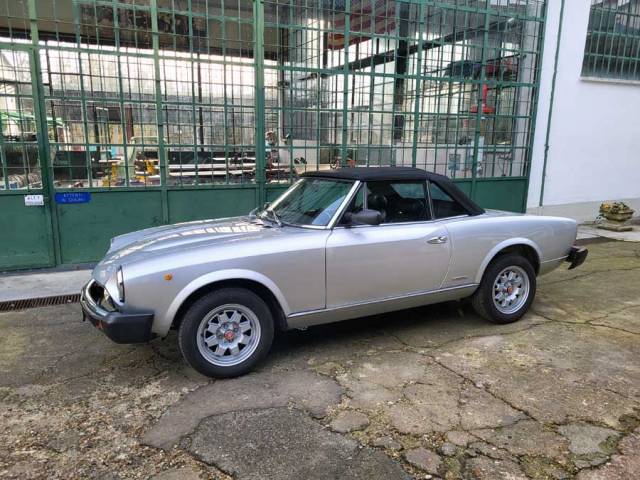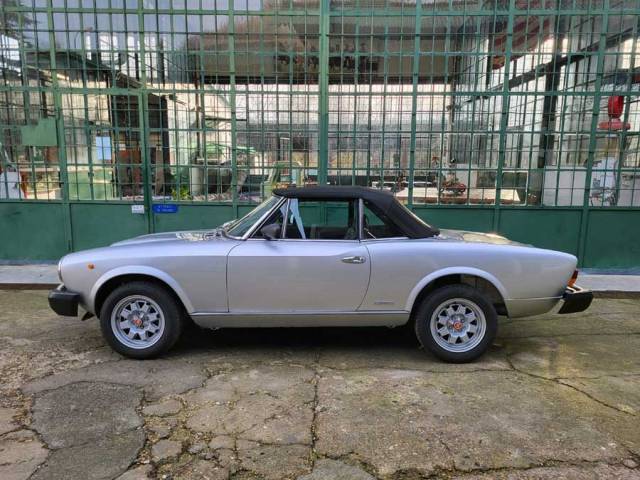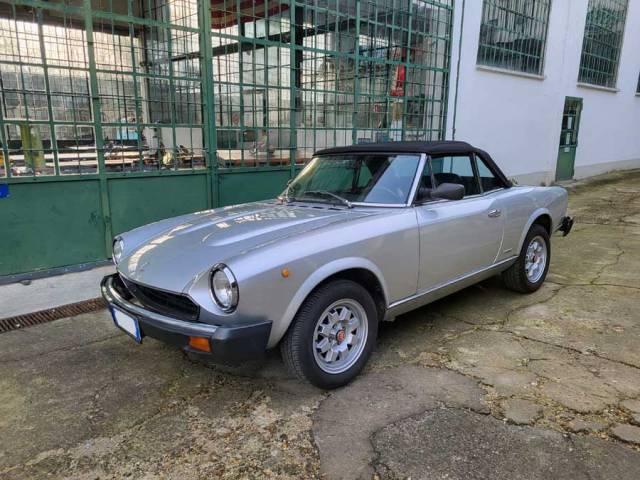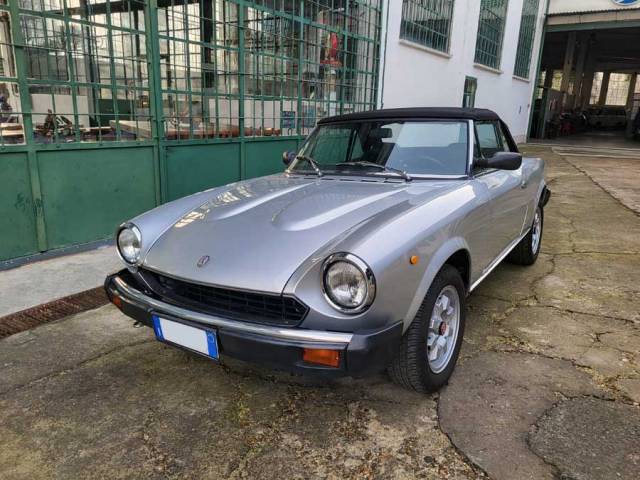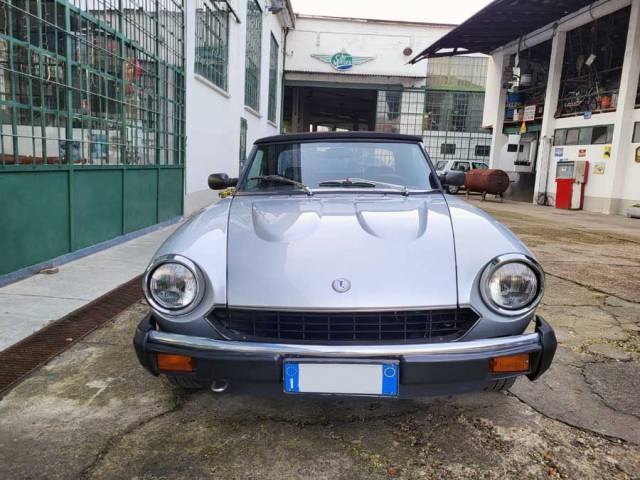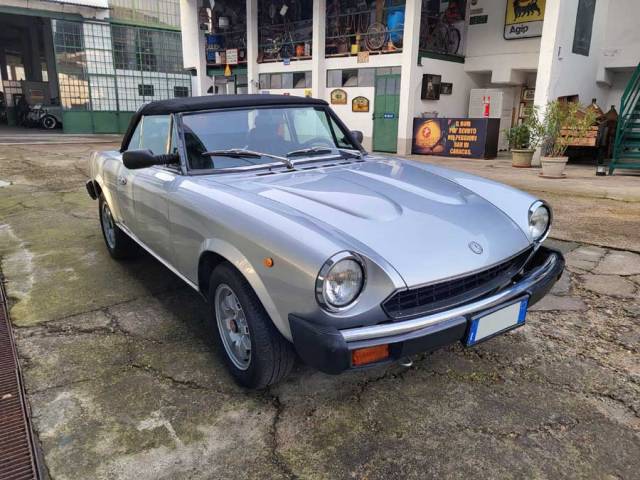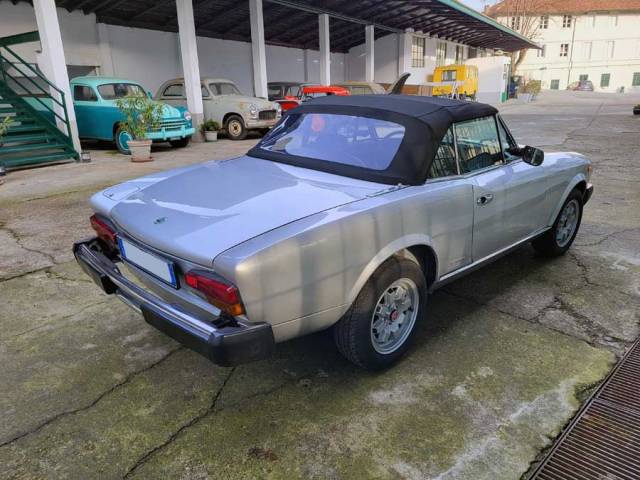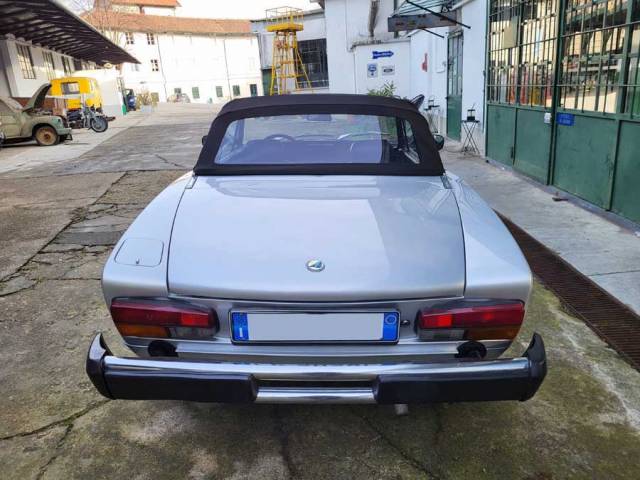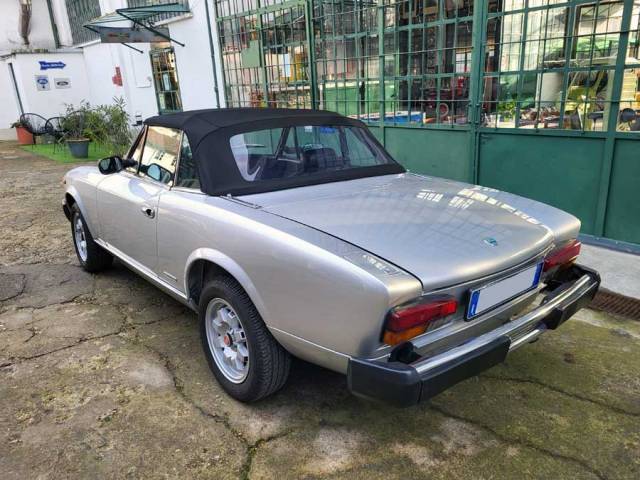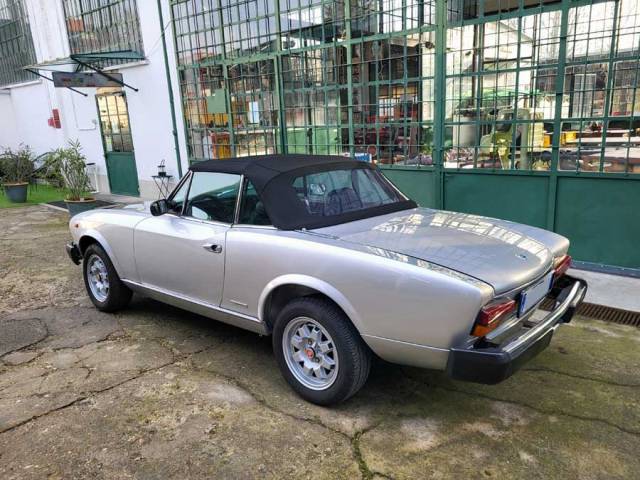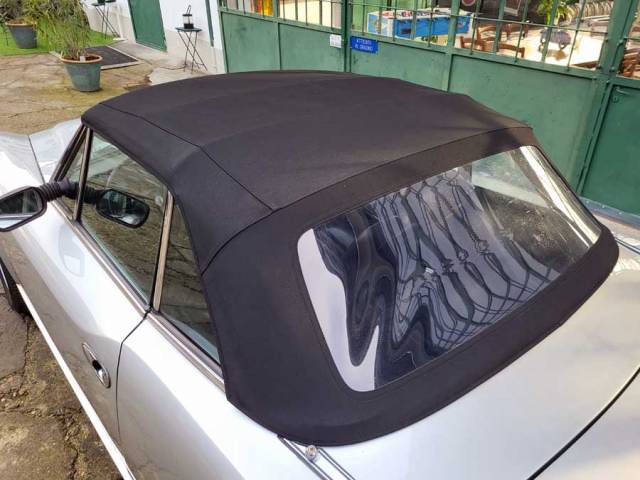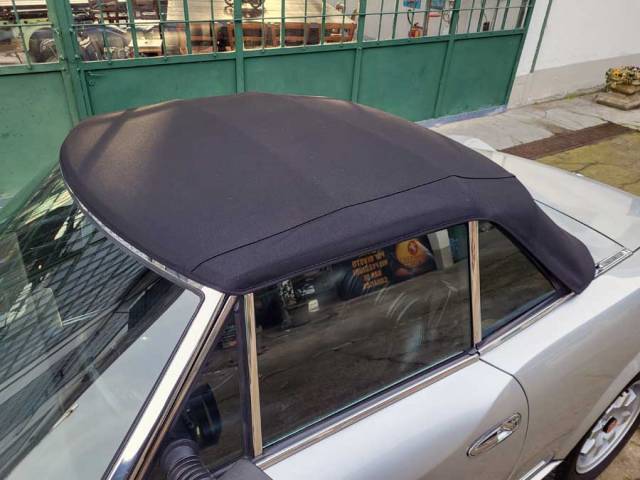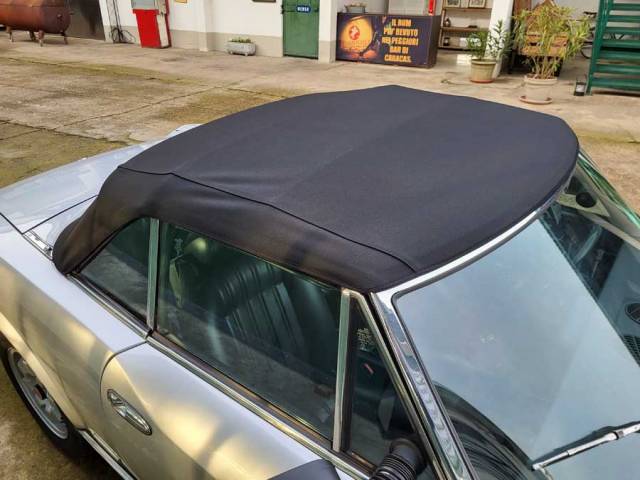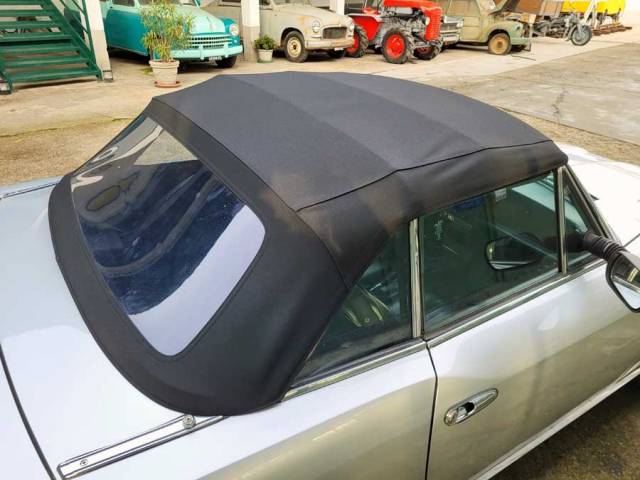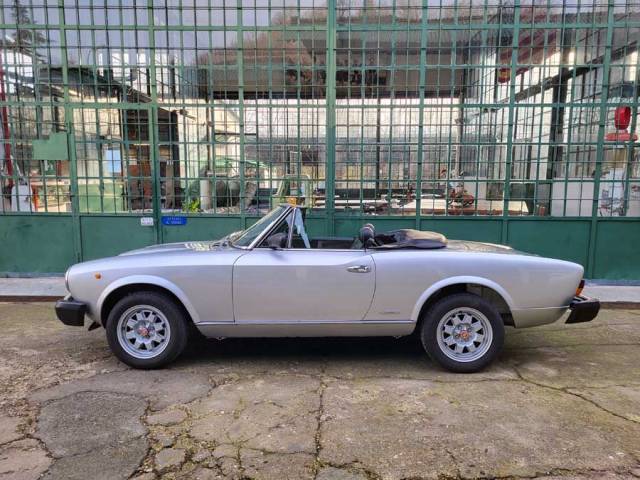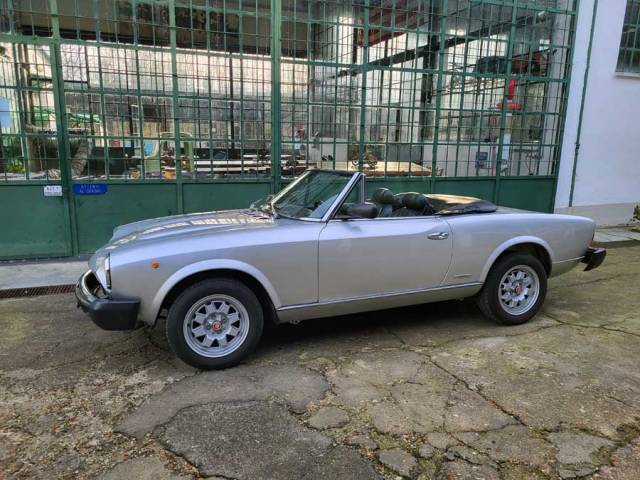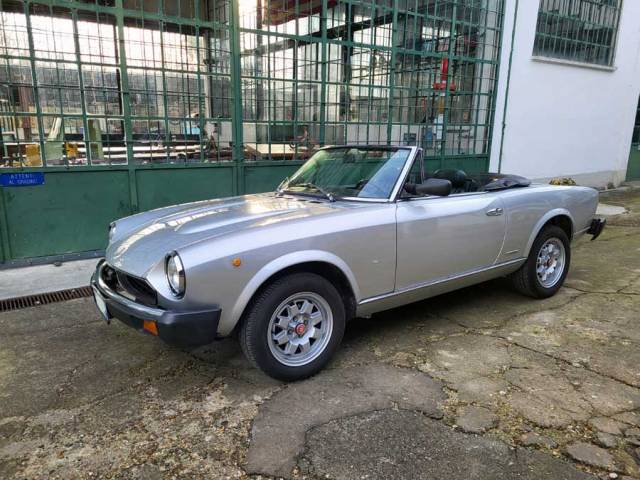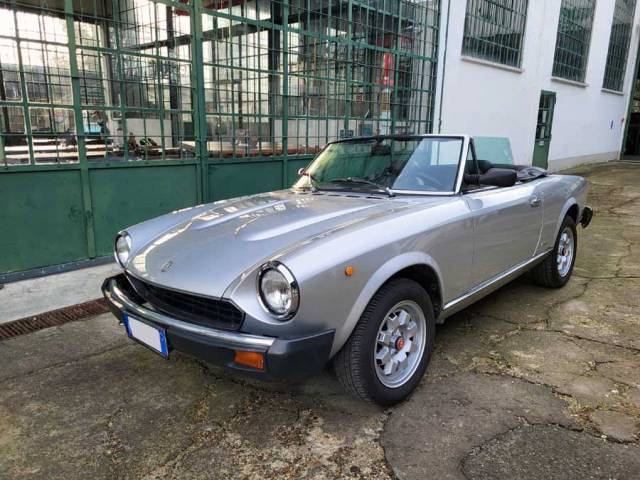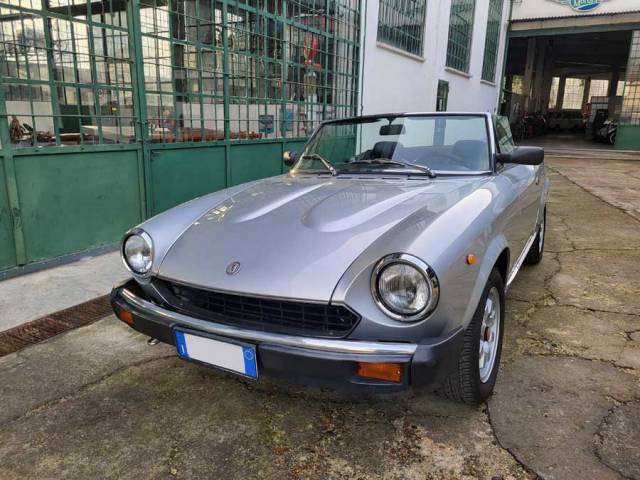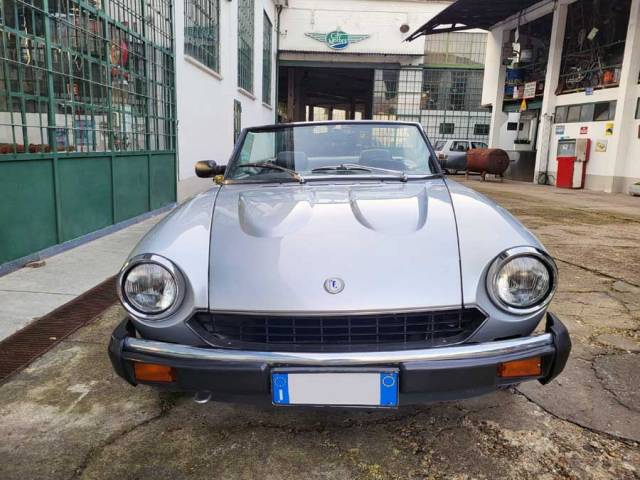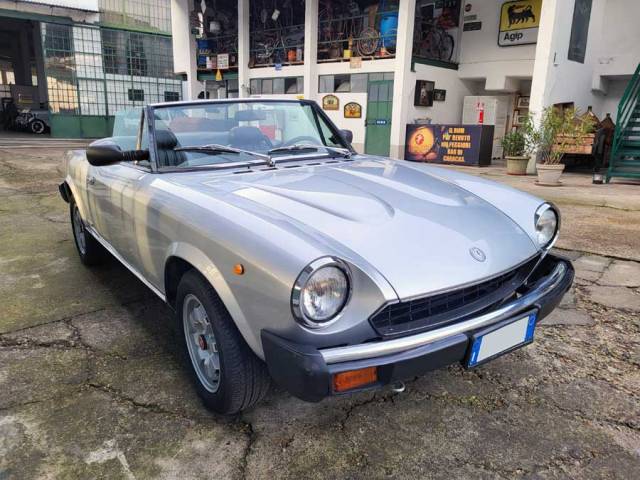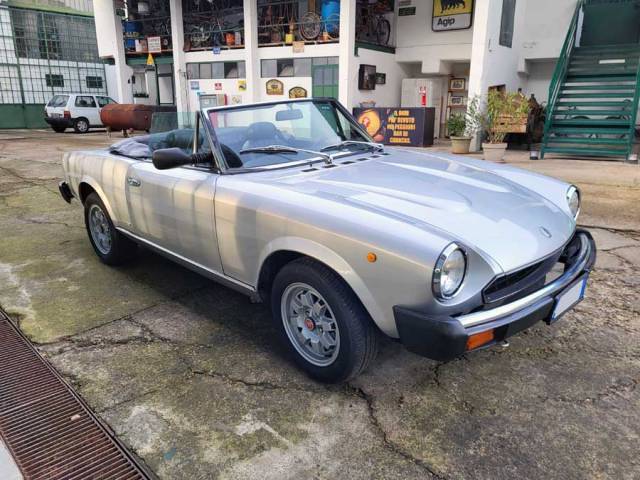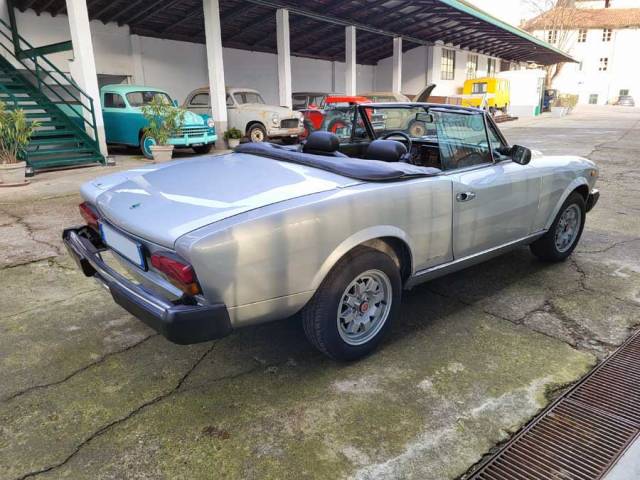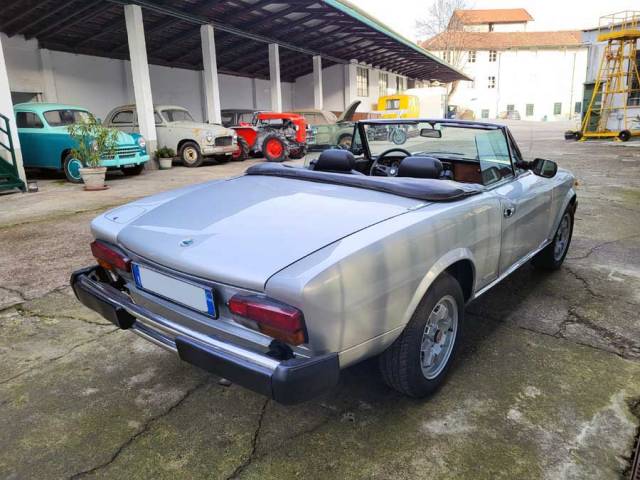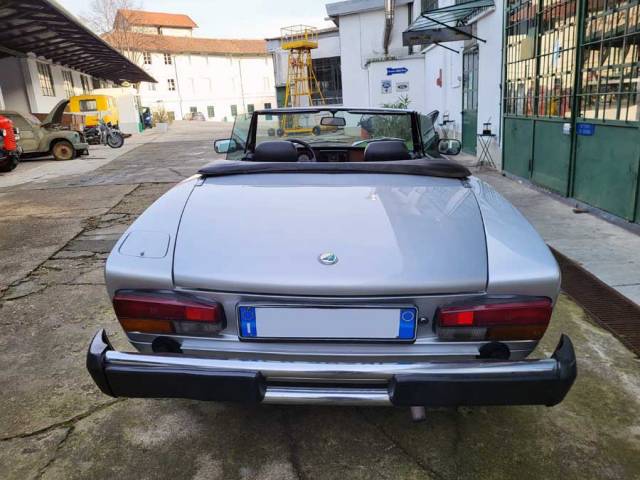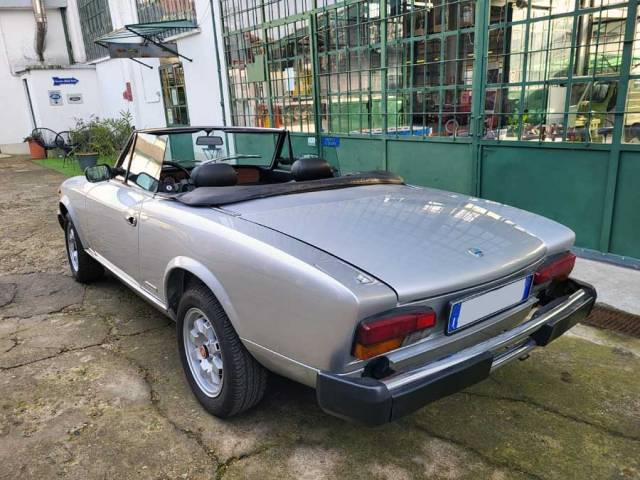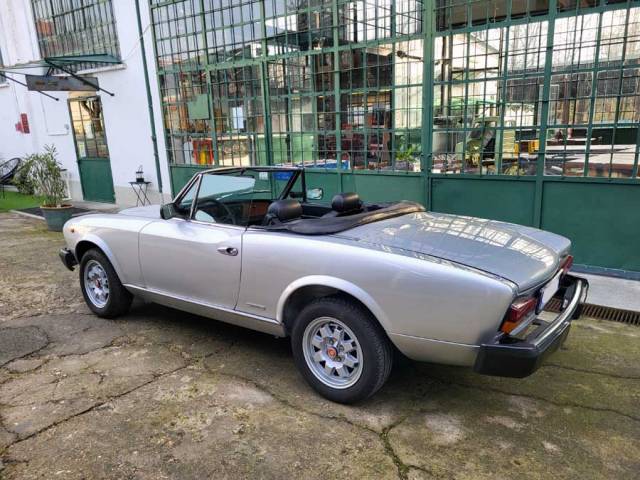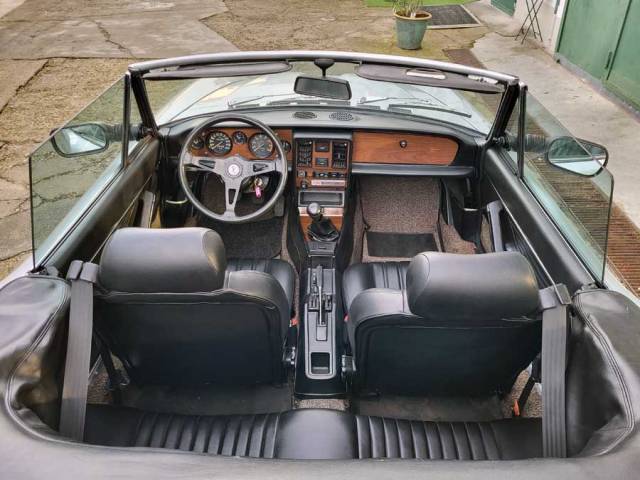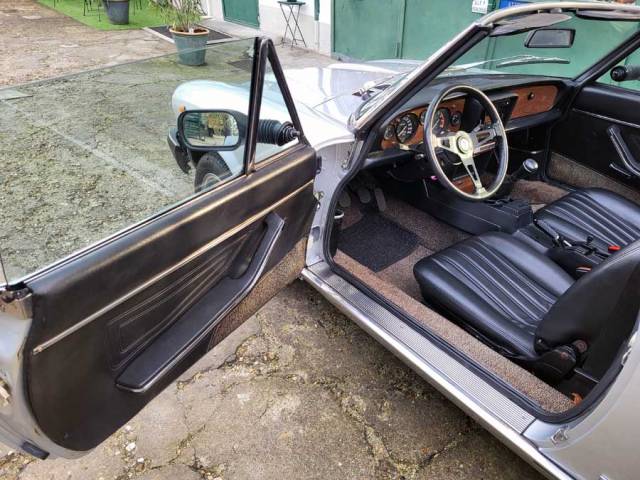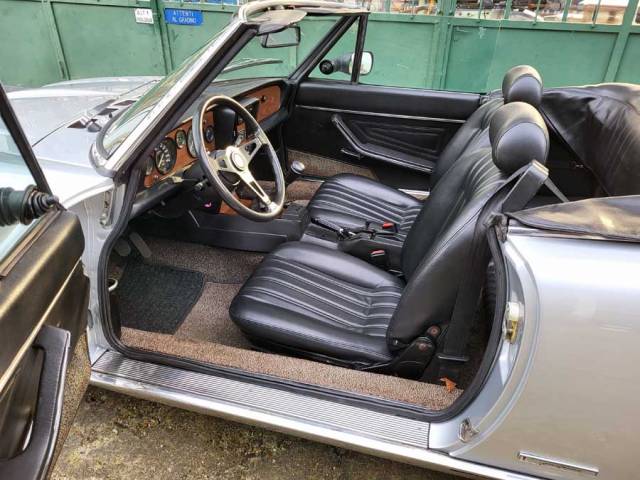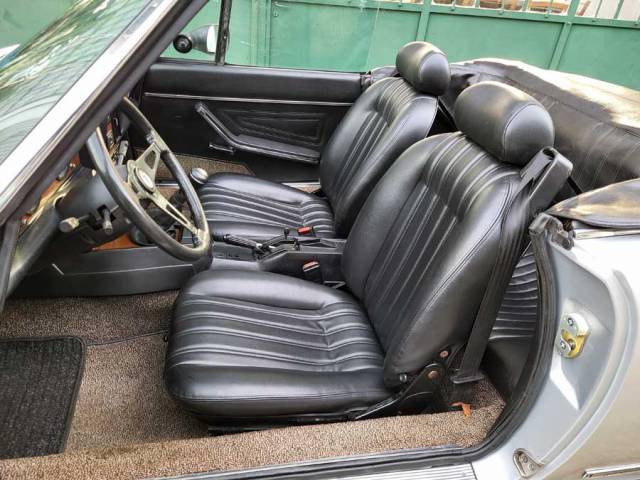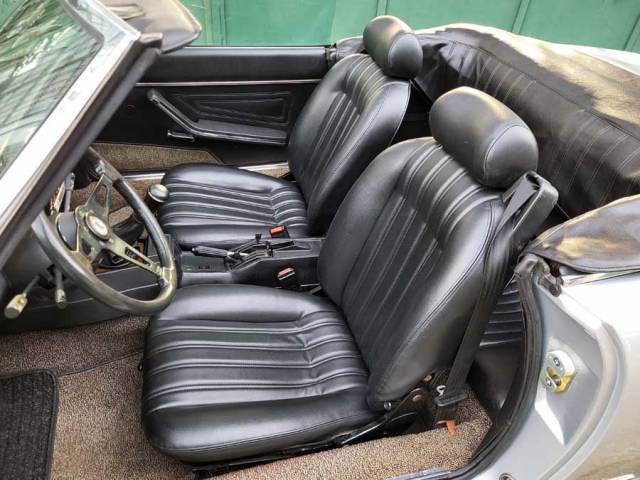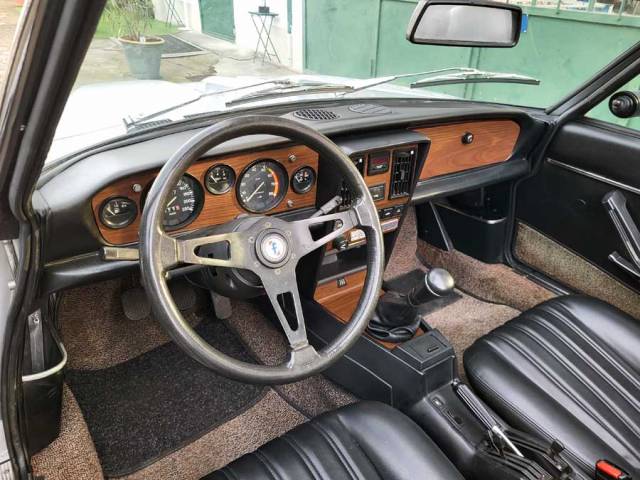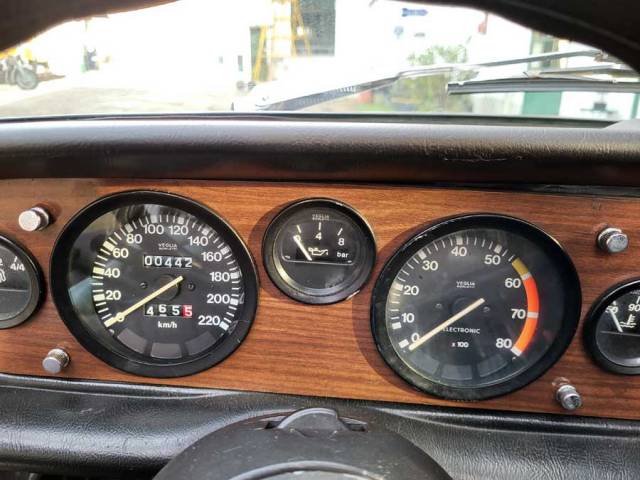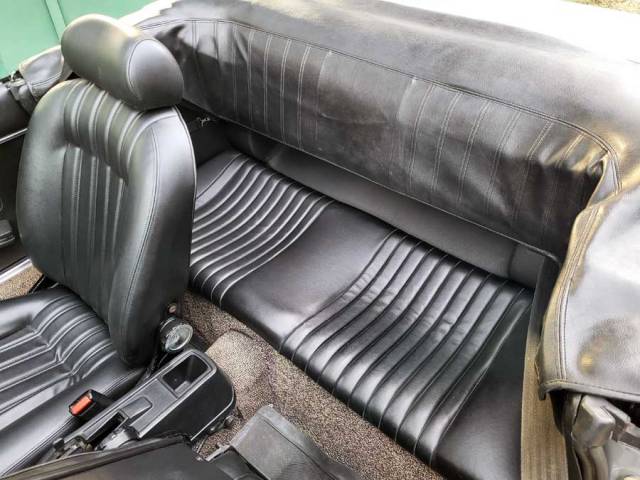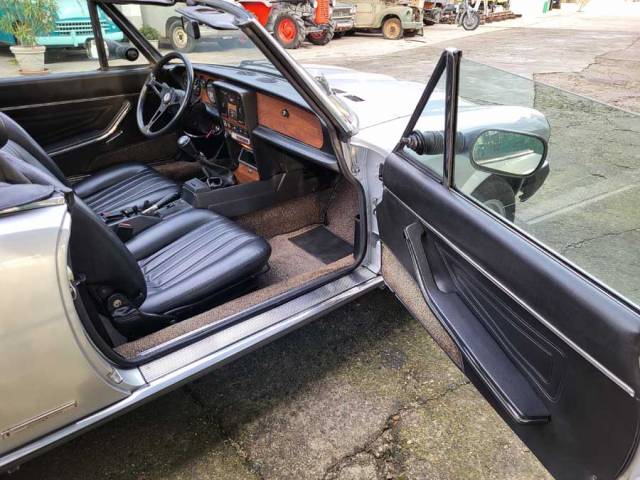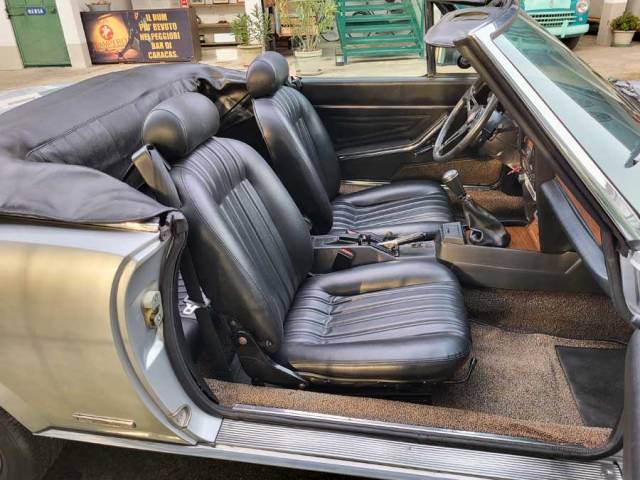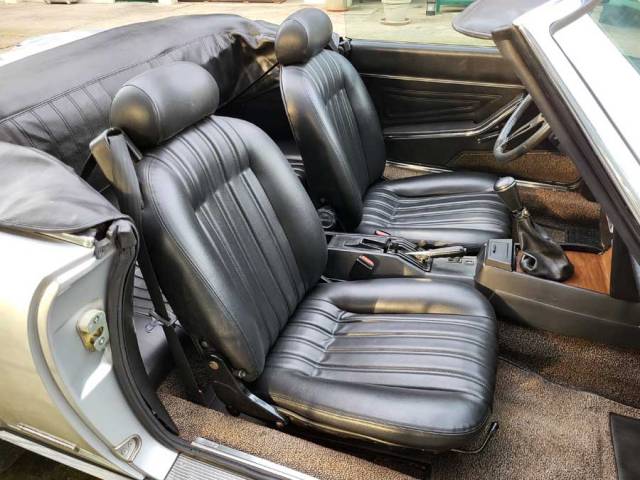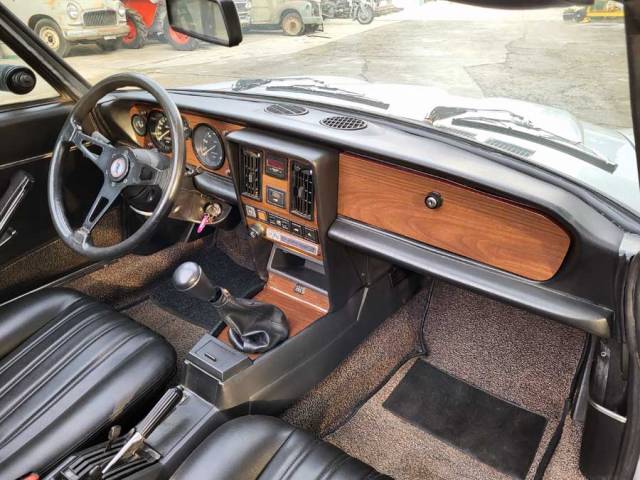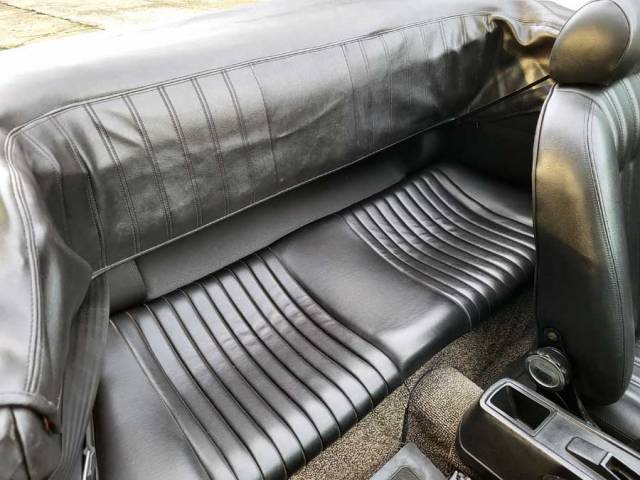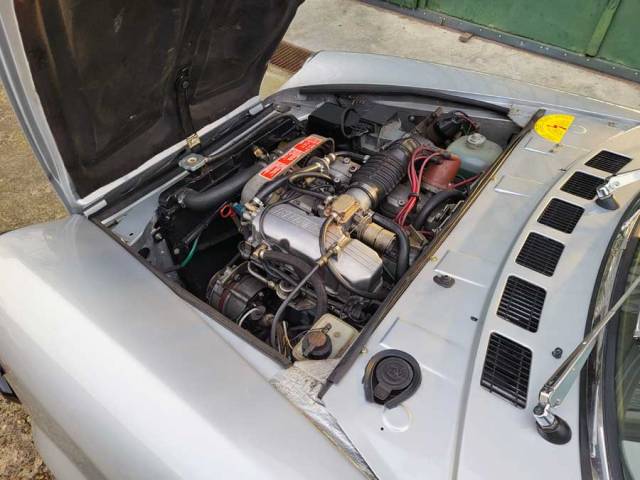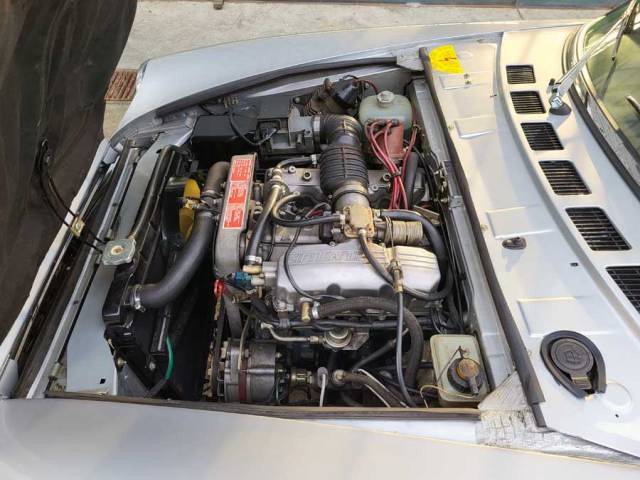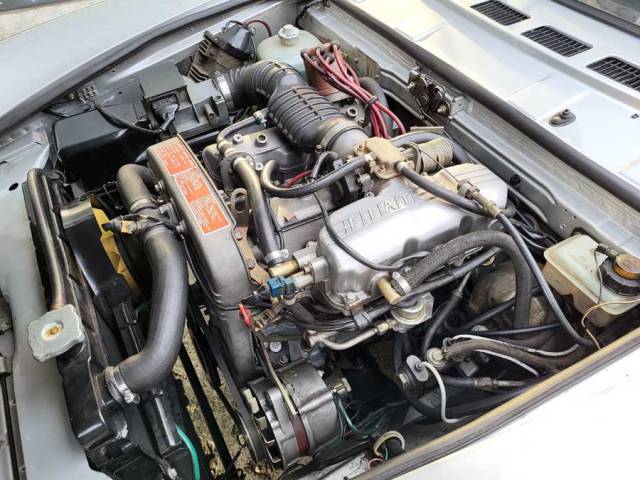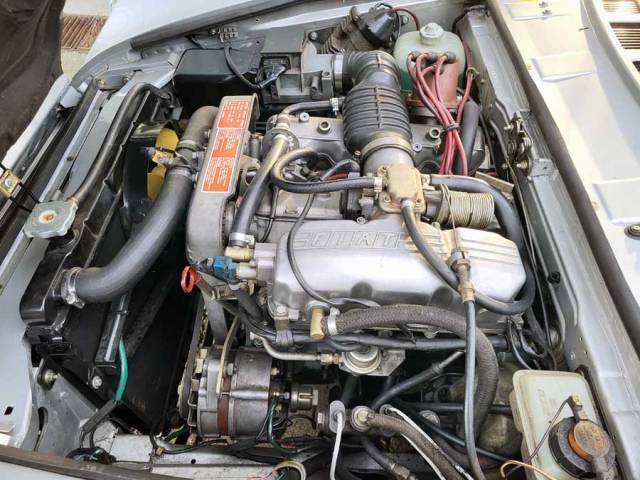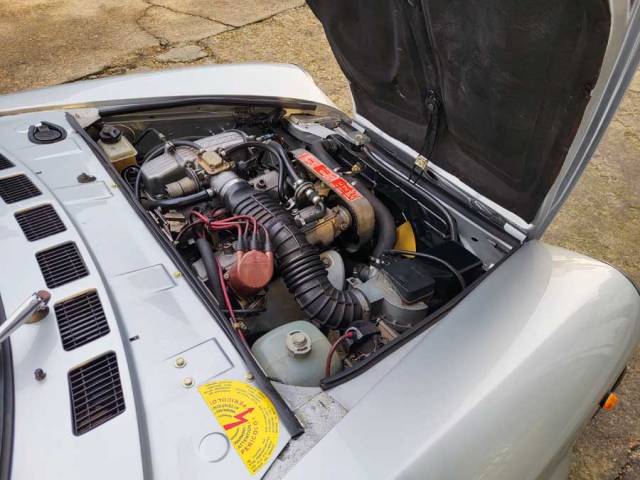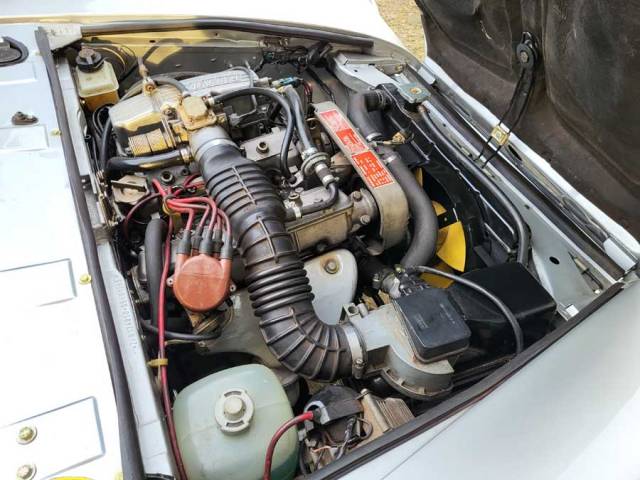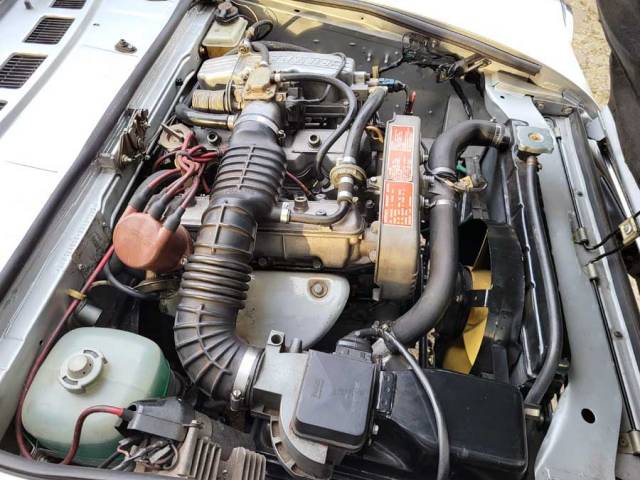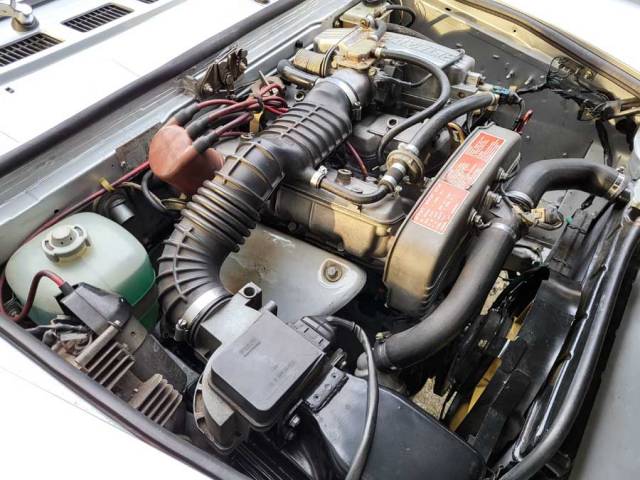 Fiat 124 Pininfarina 2000 i.e. Spider Europa Serie Azzurra – 1983
Dealer

away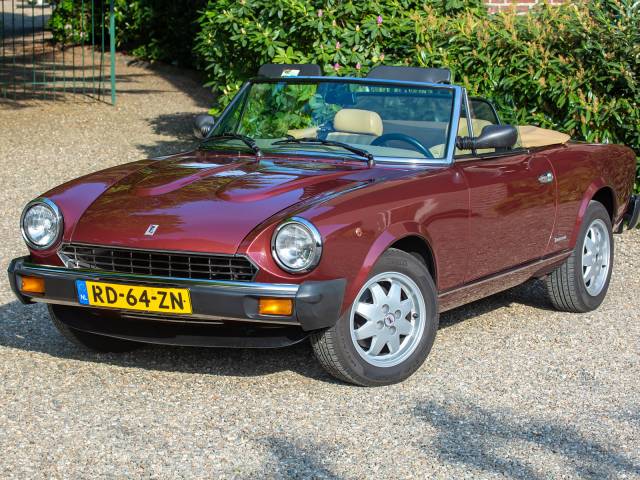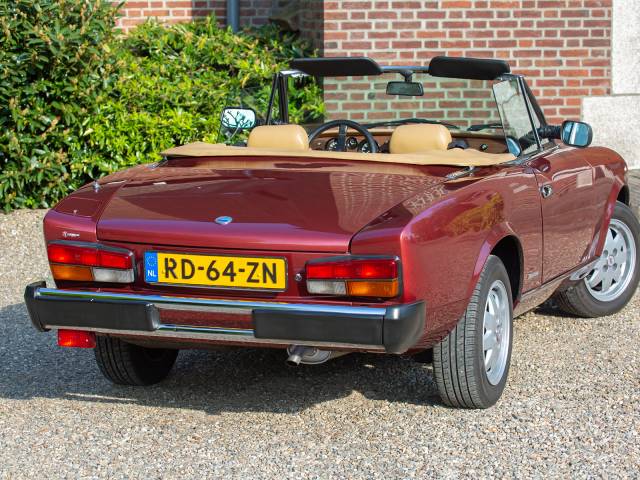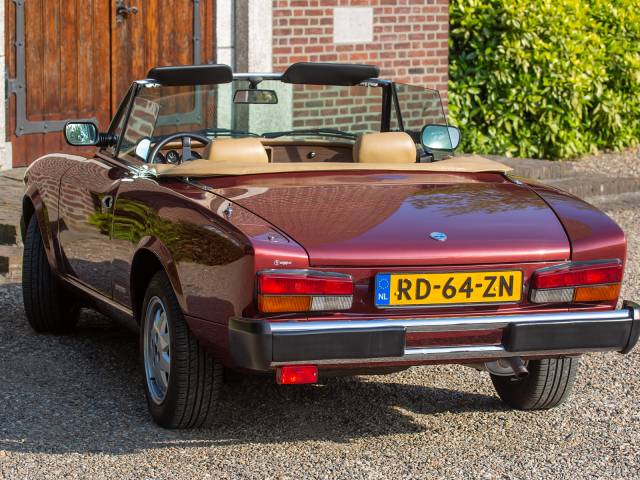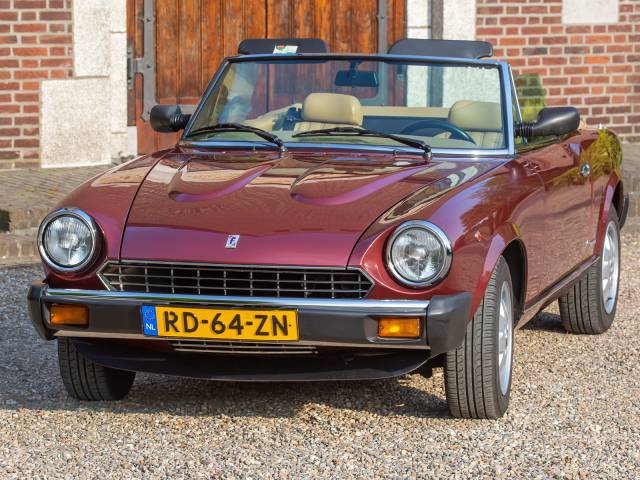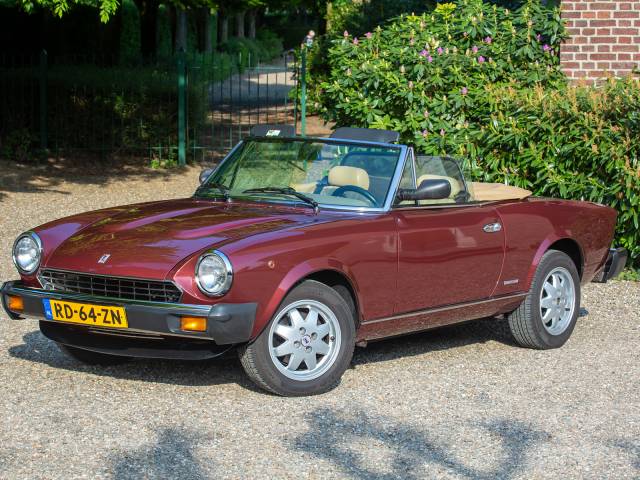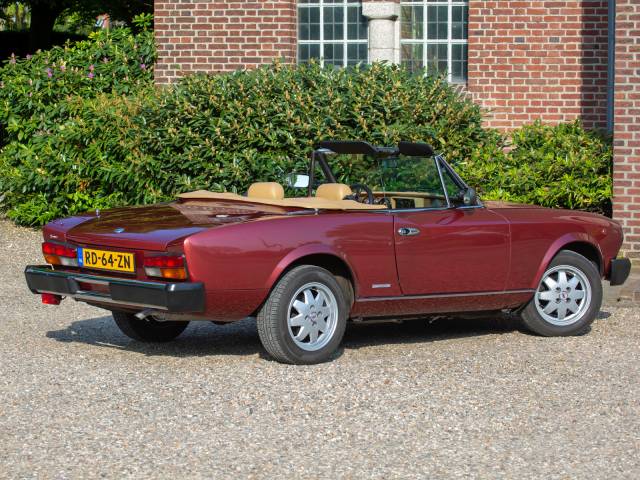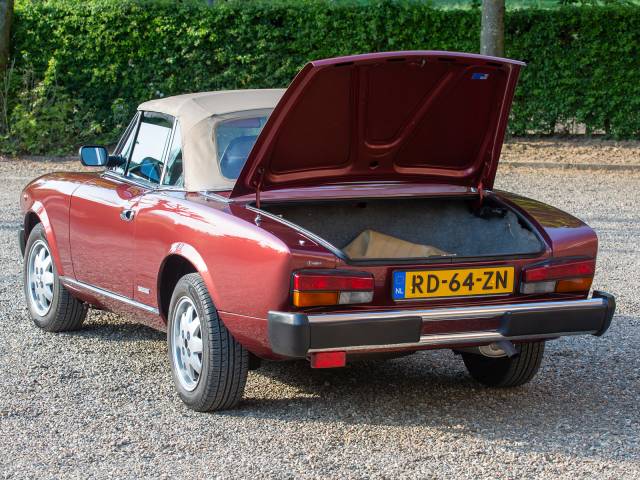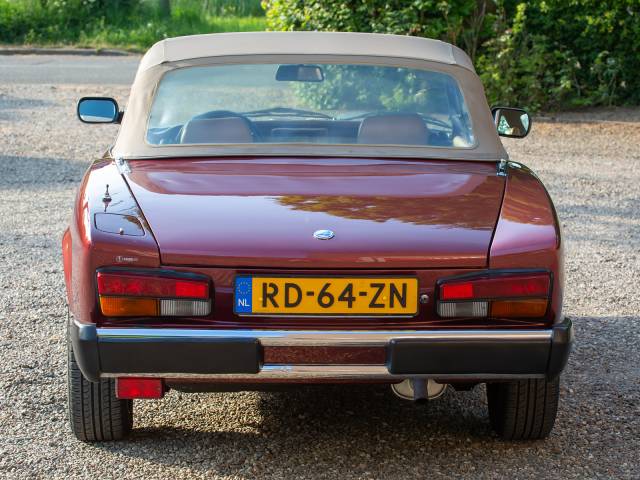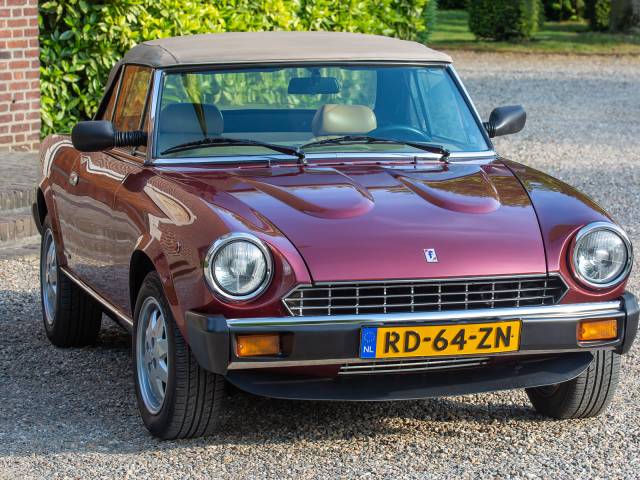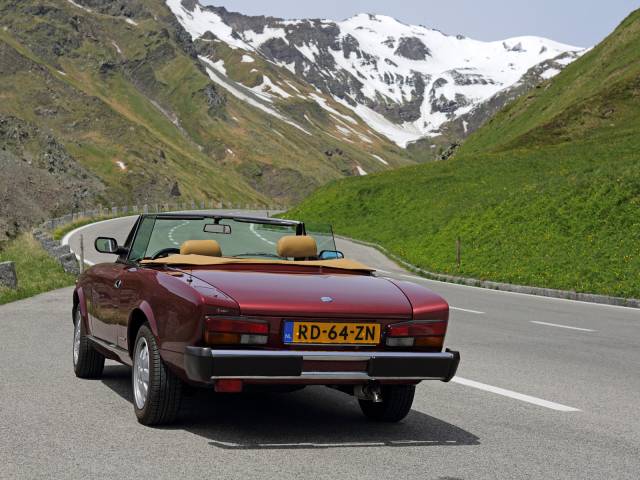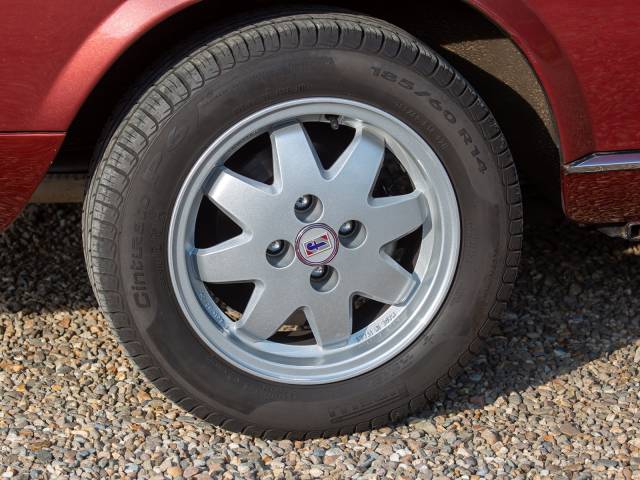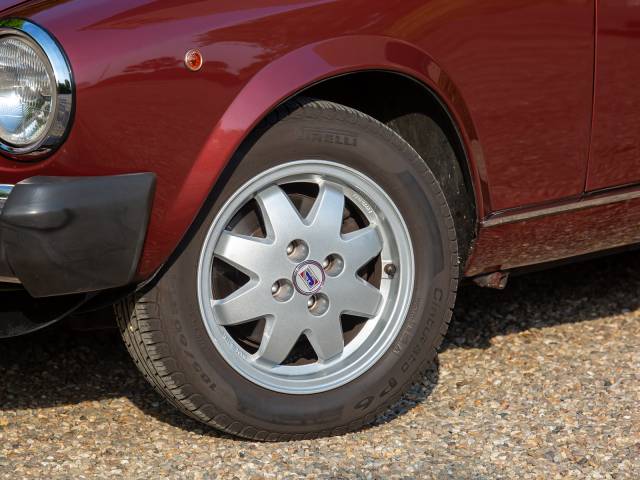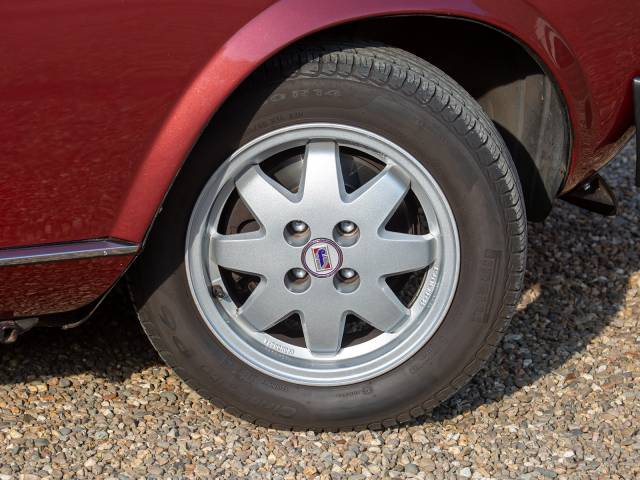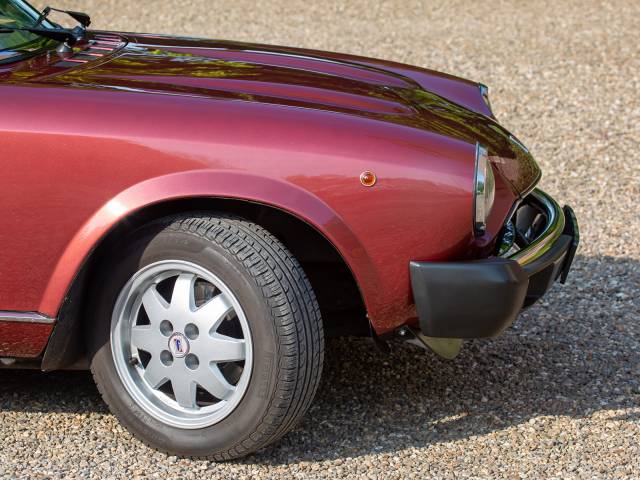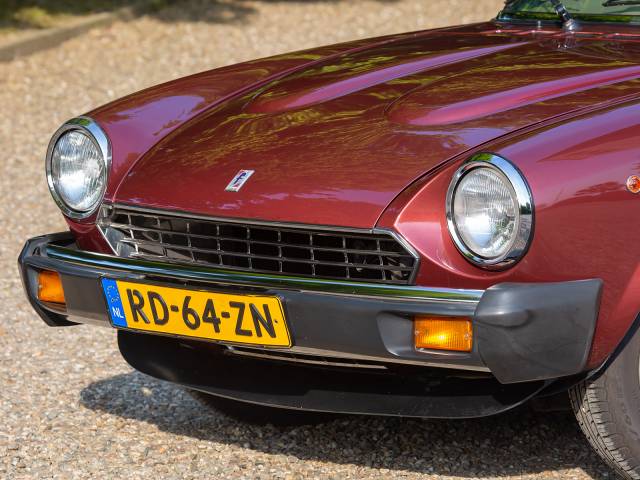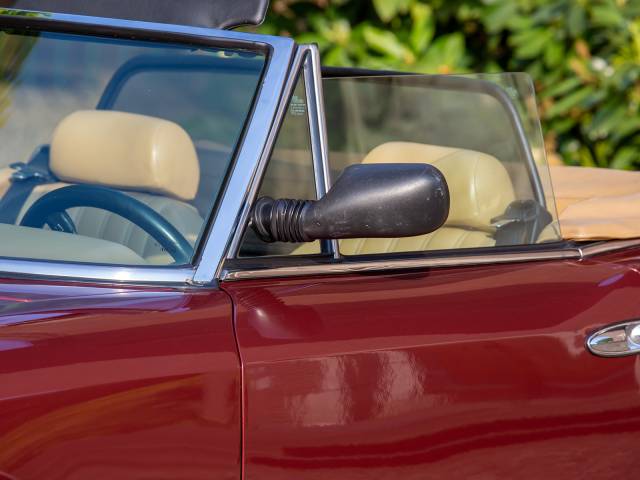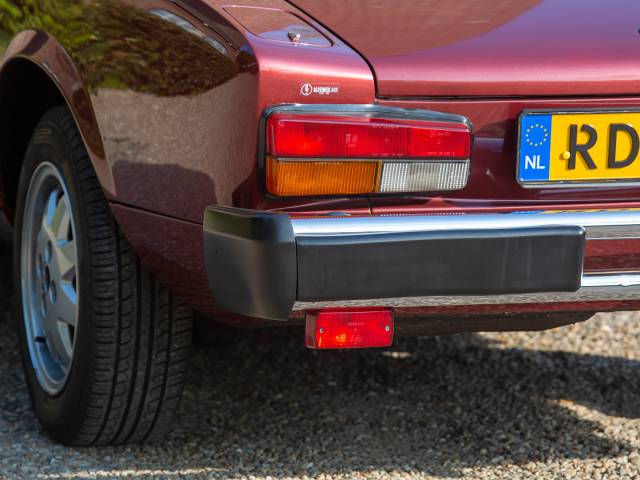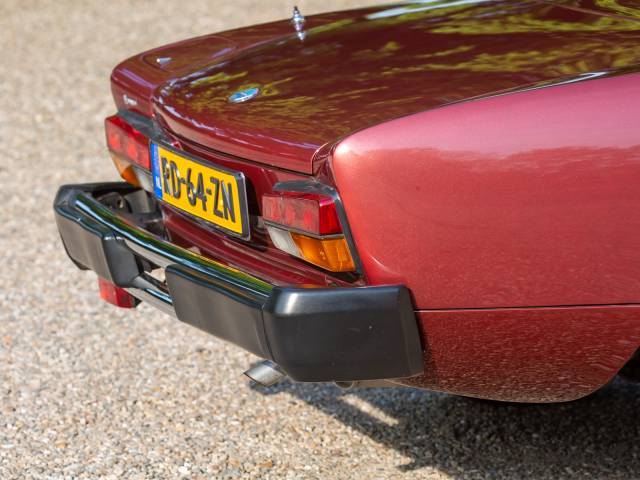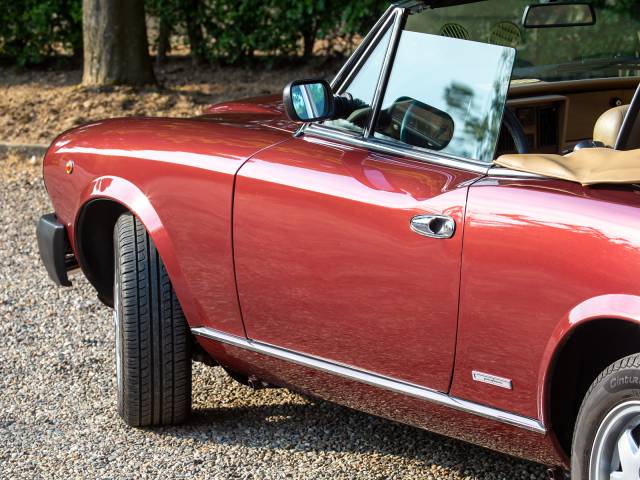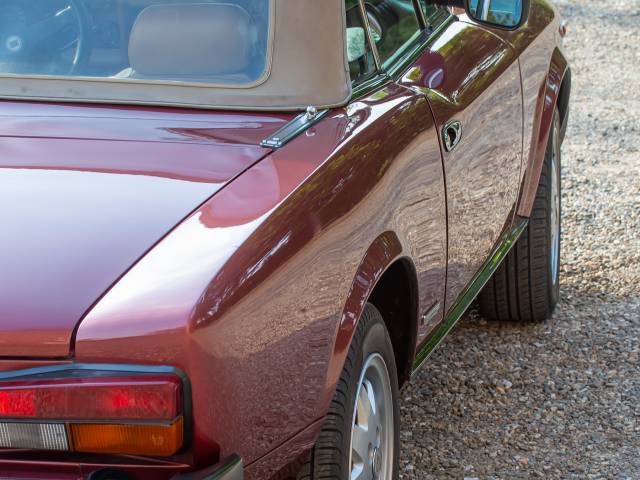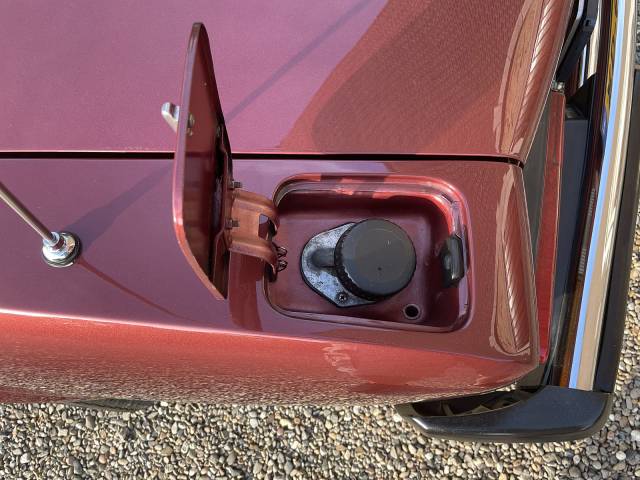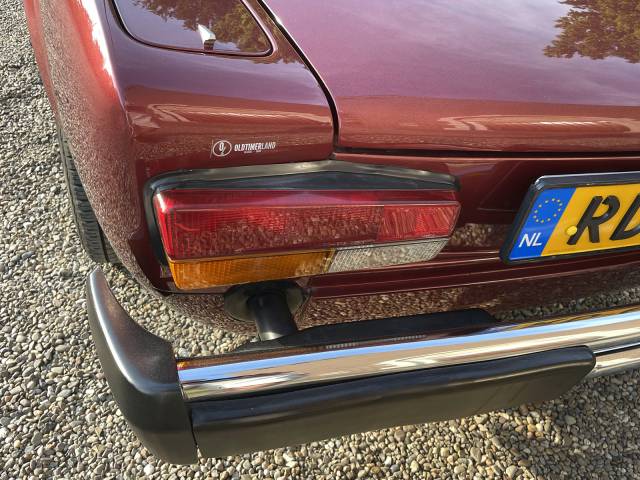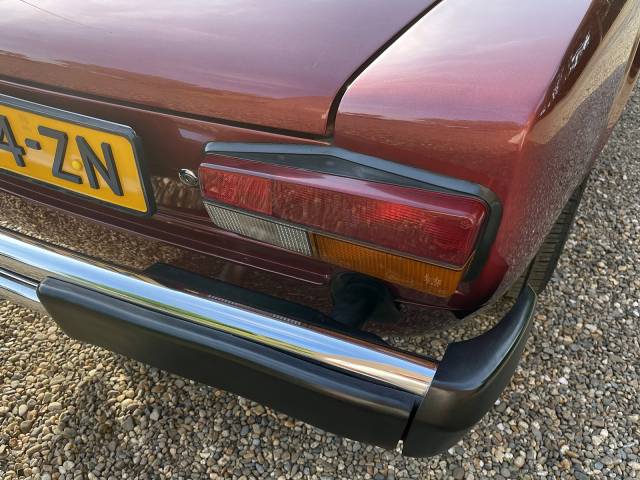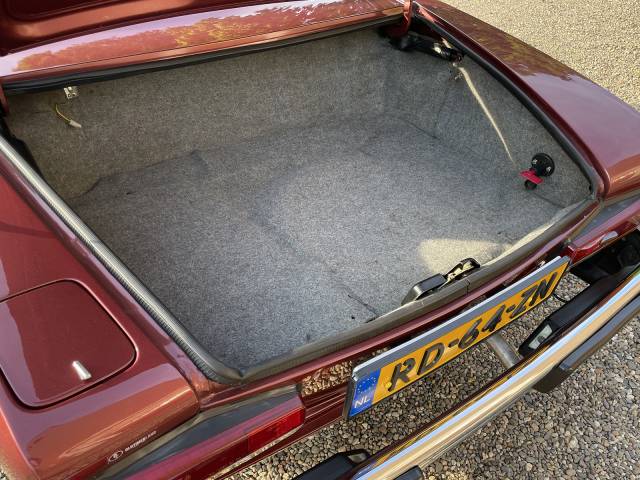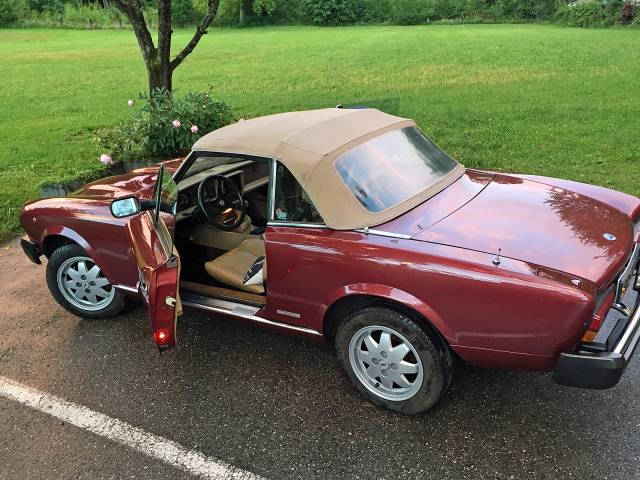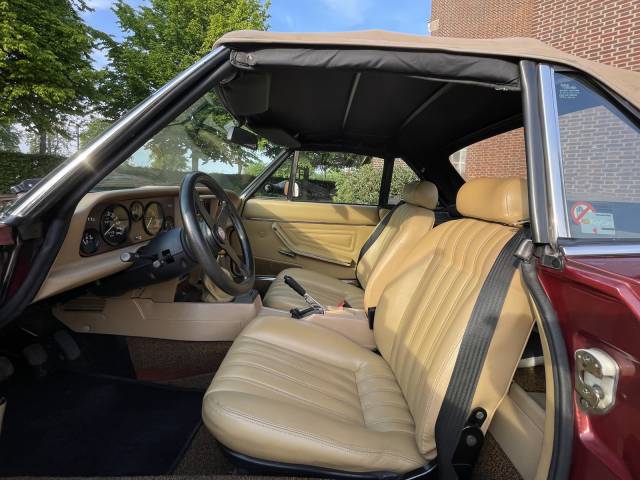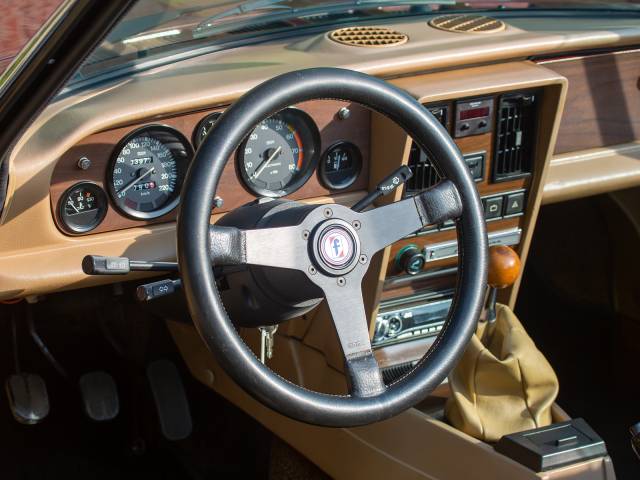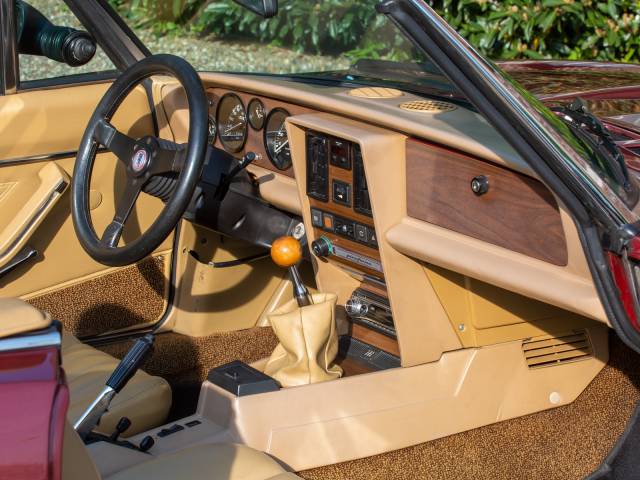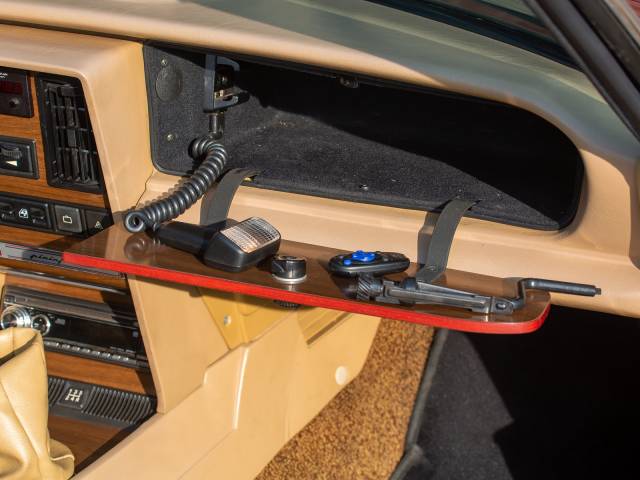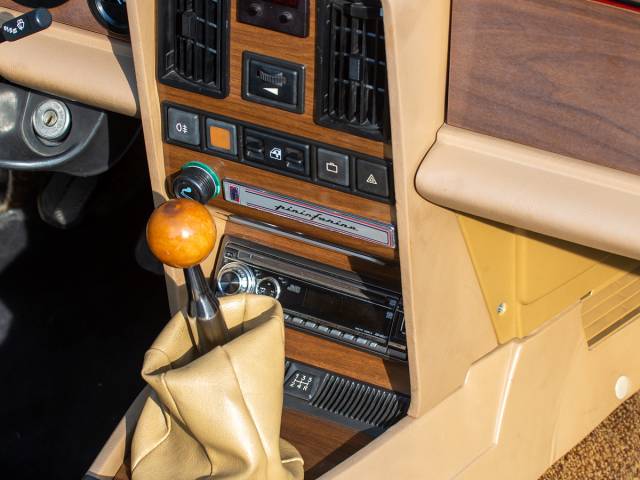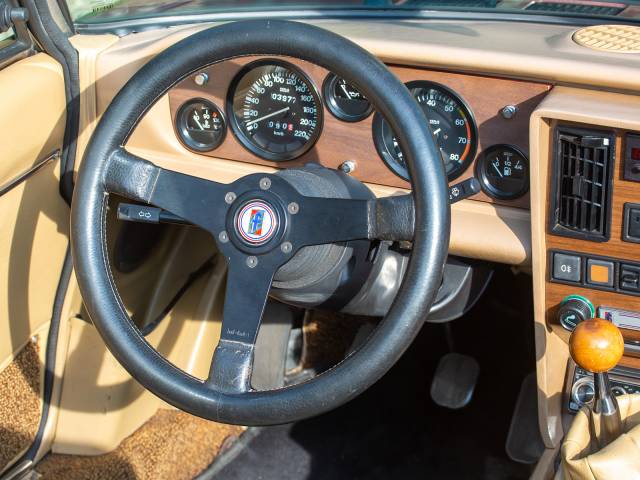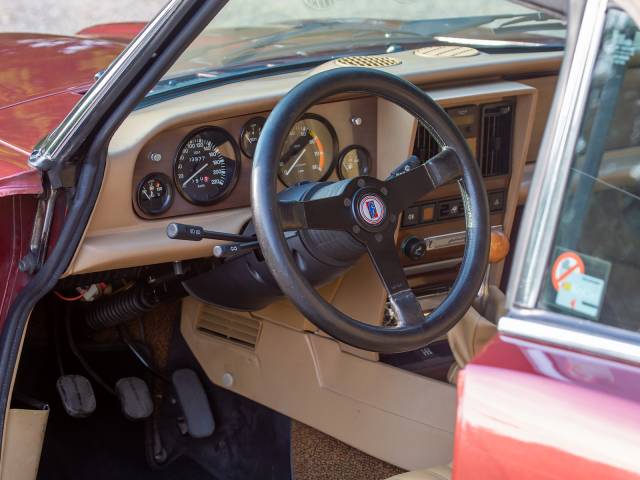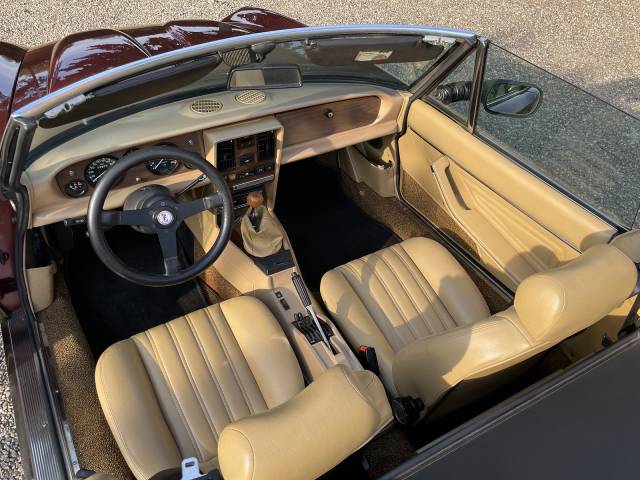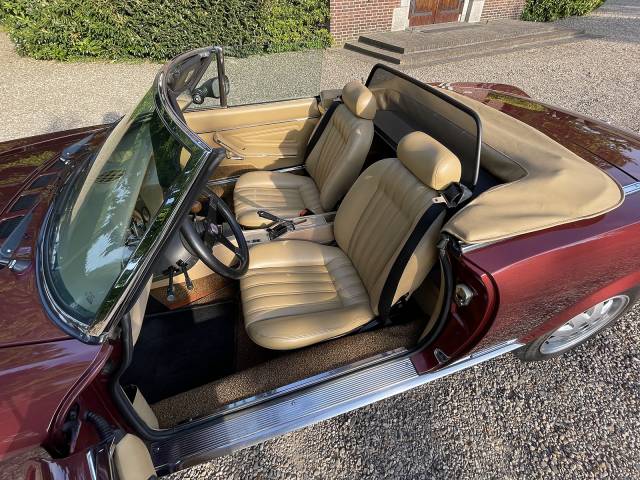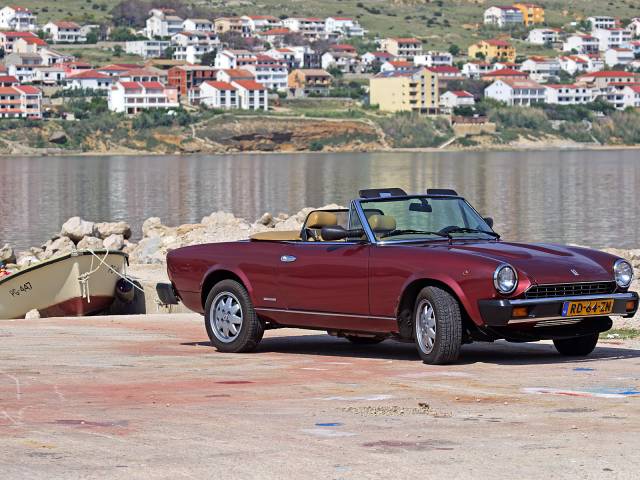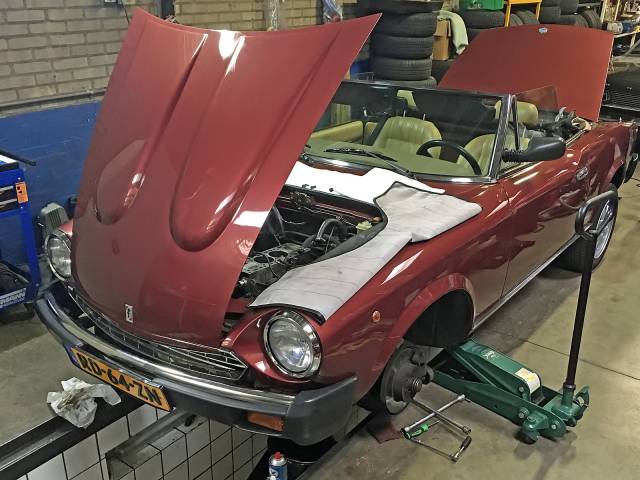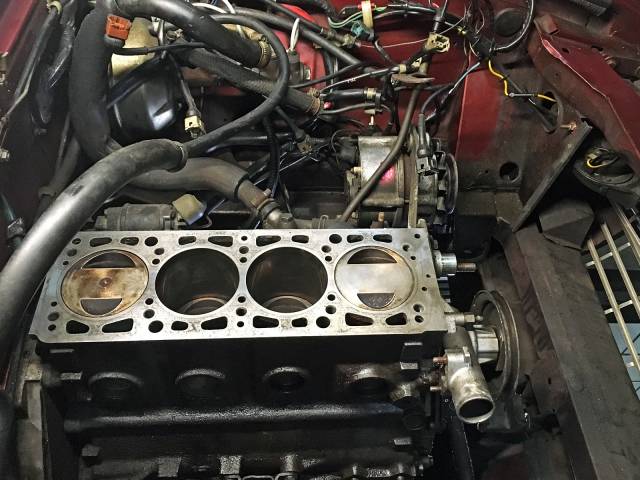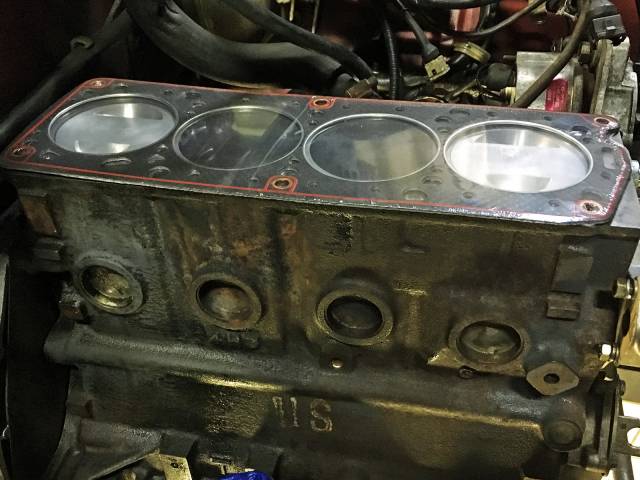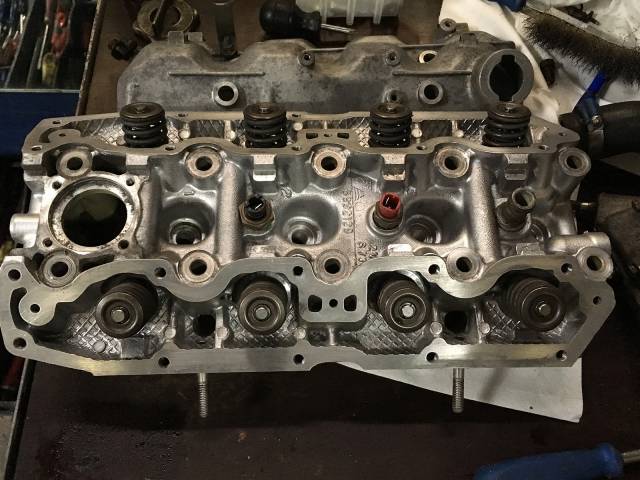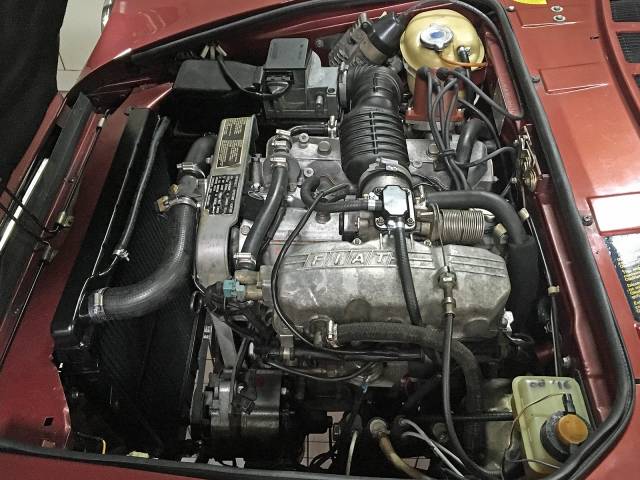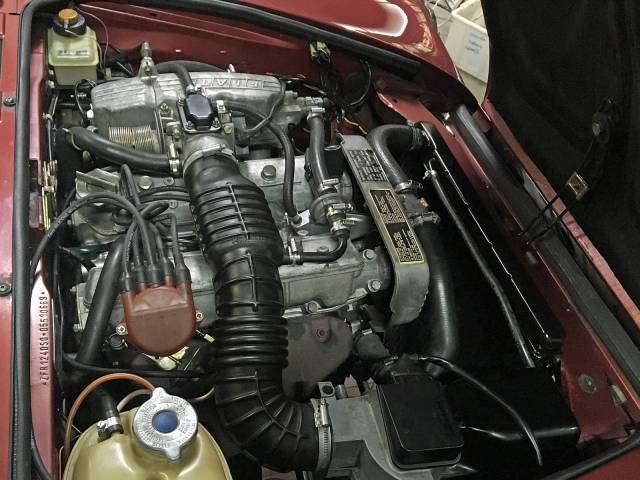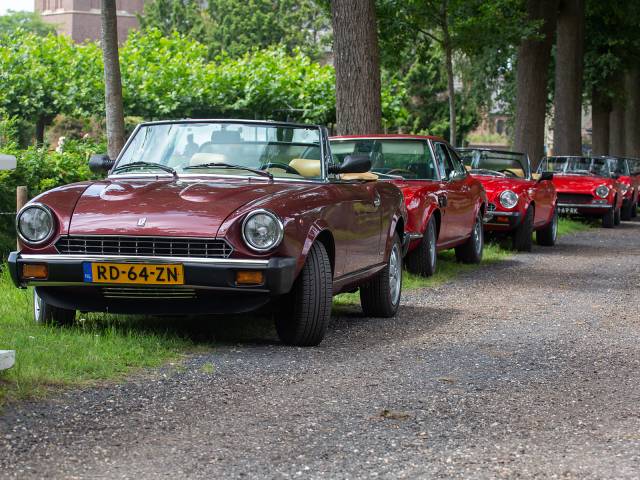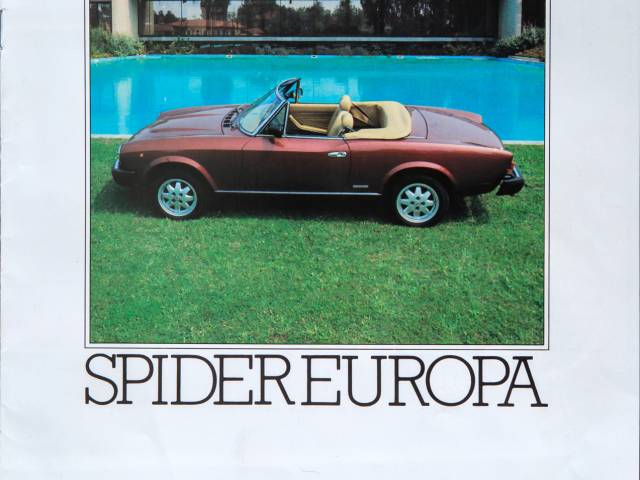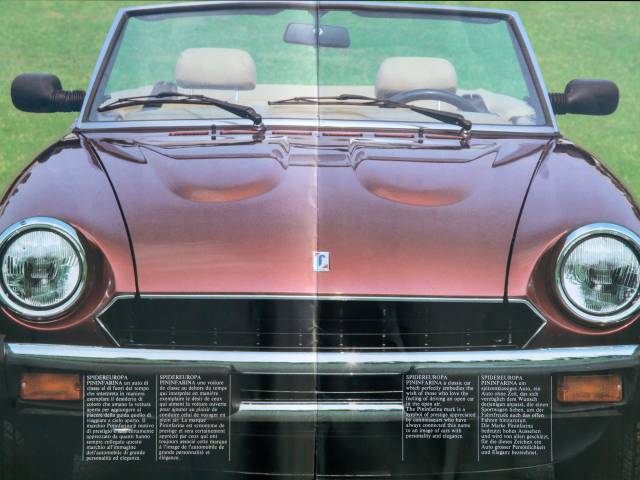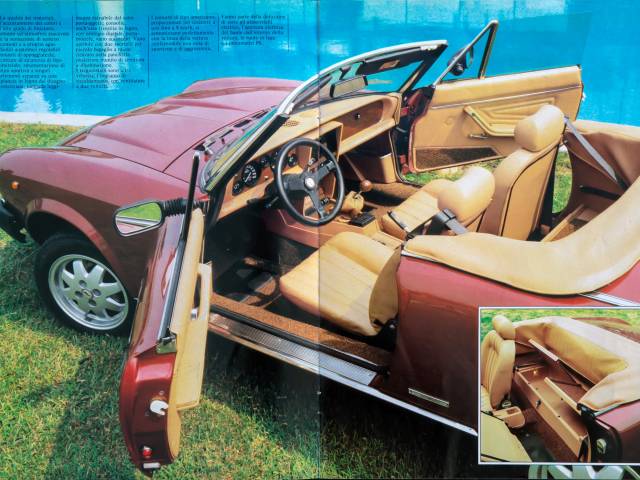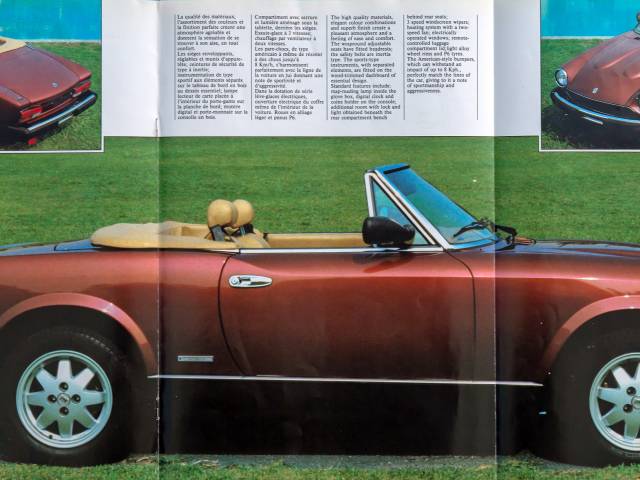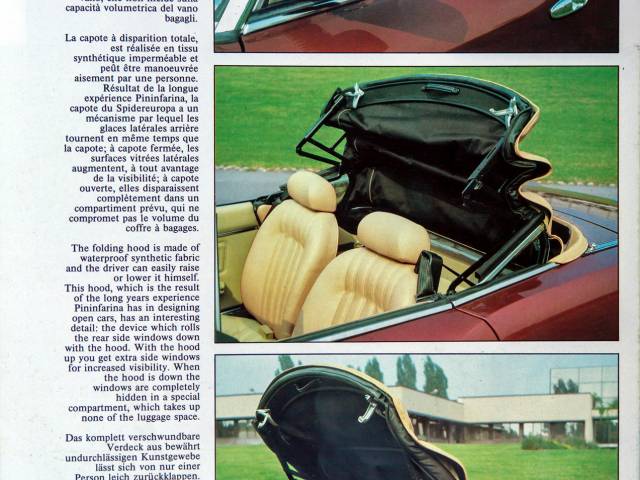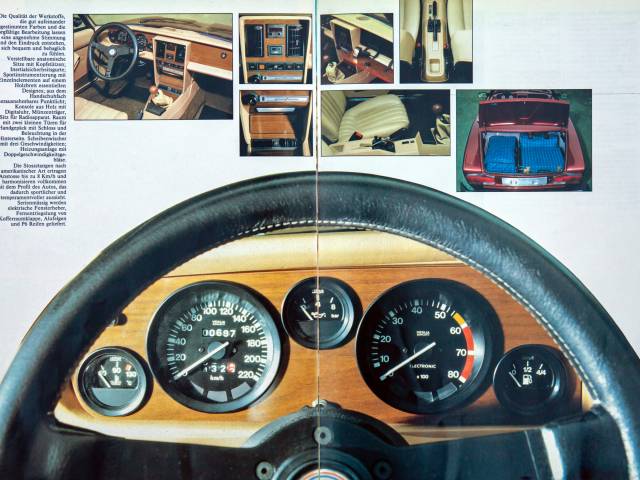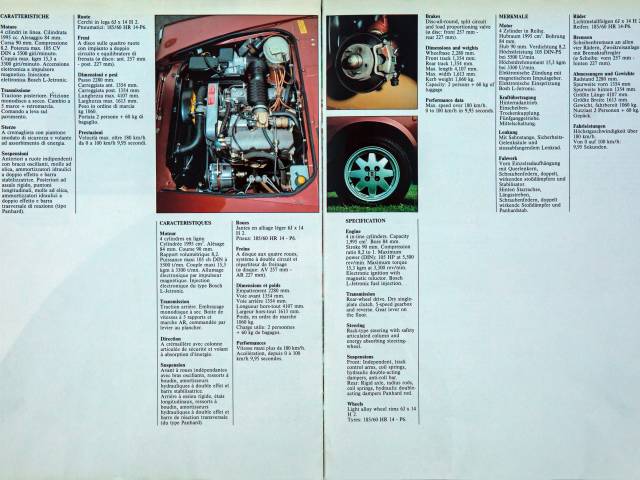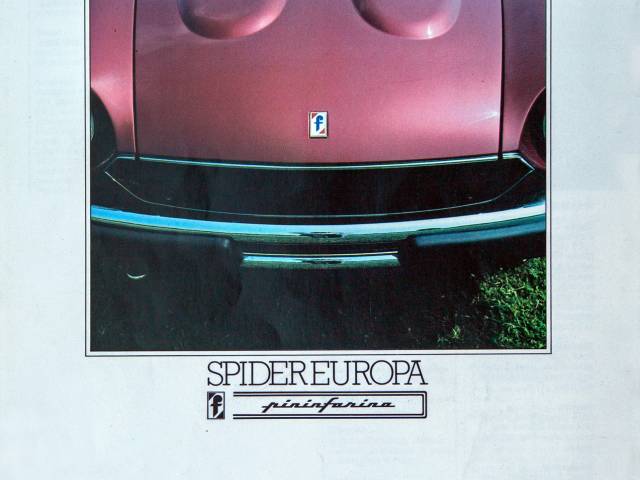 Identical to the car from the 1985 Pininfarina brochure
Private

away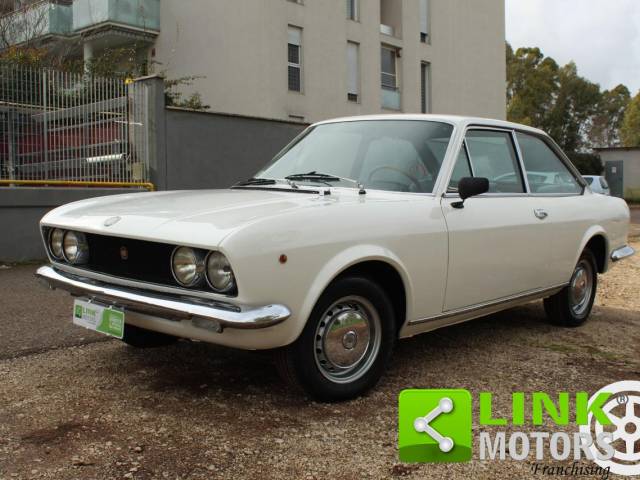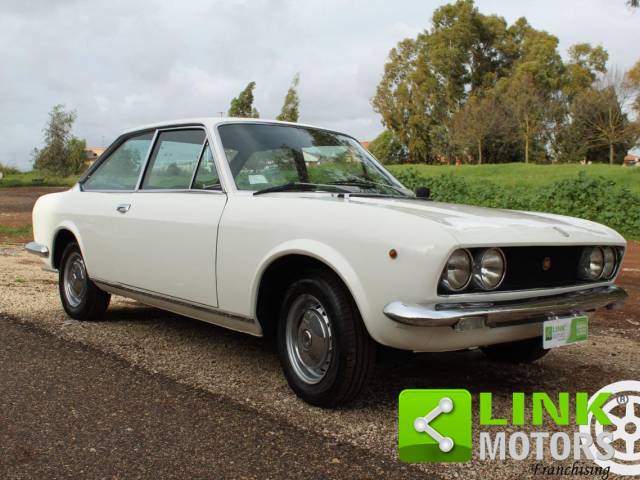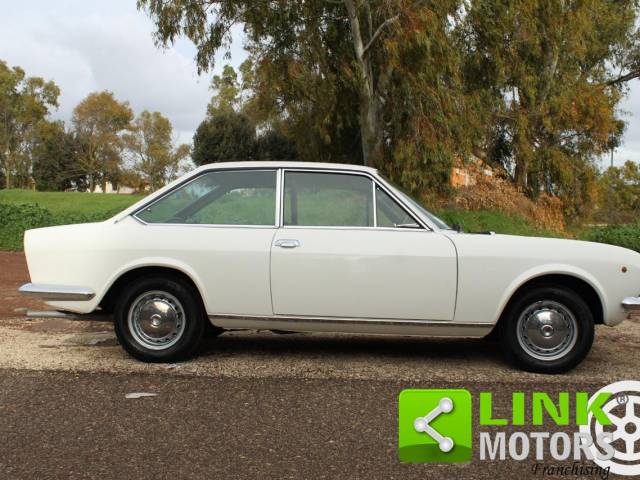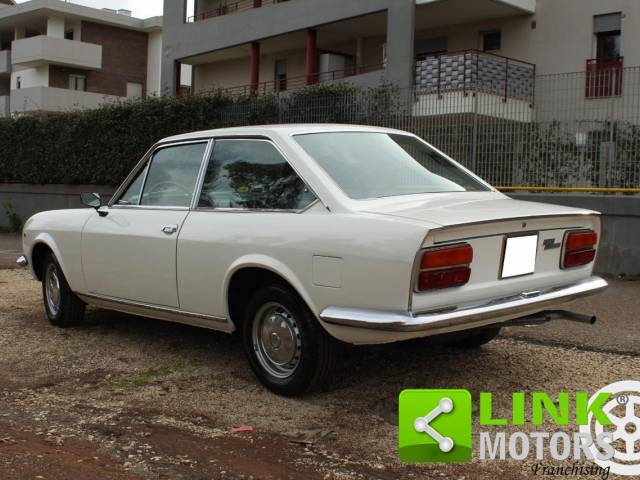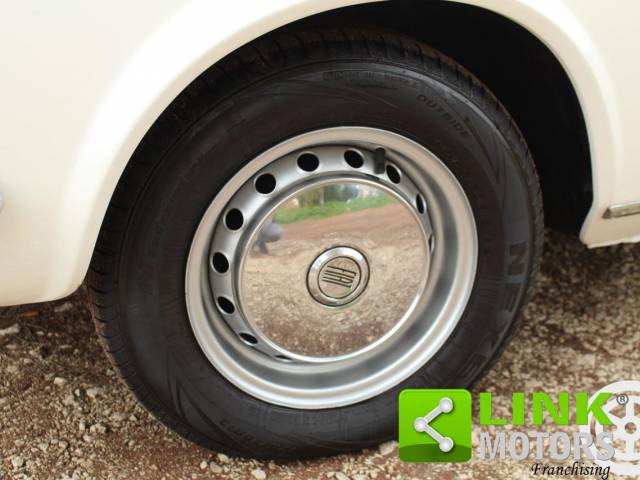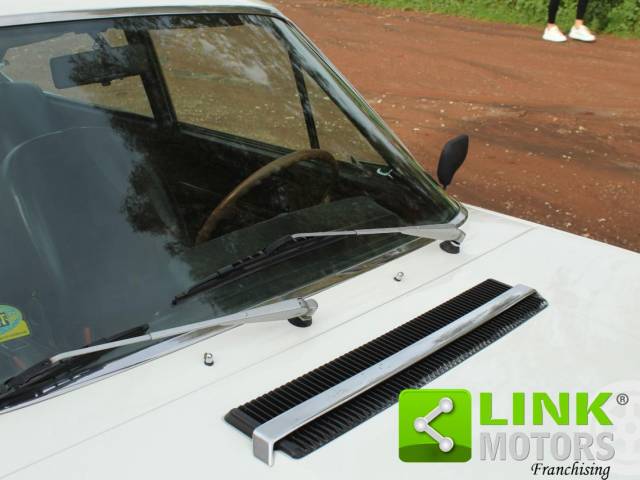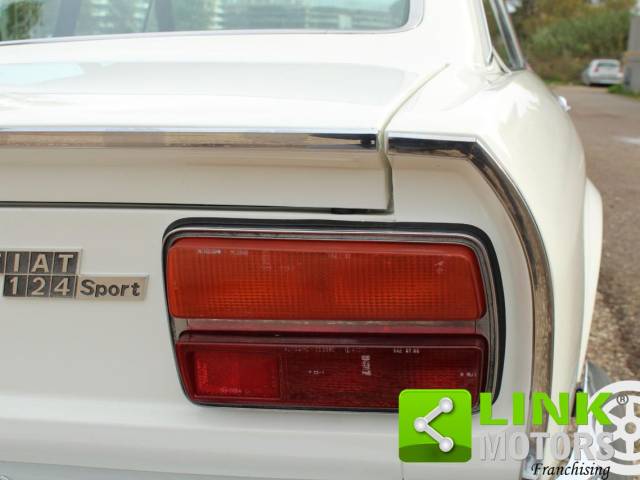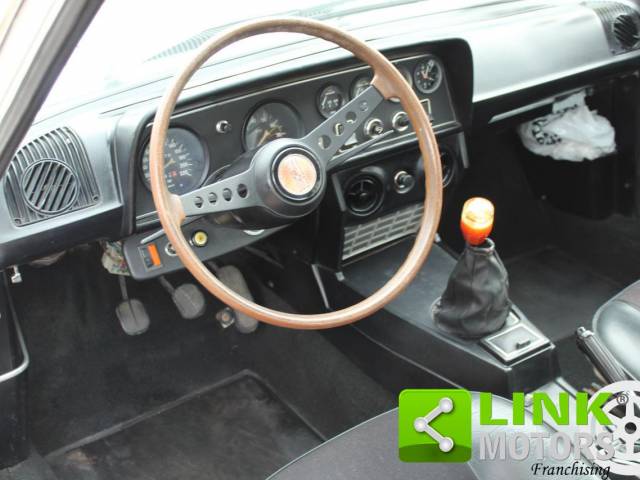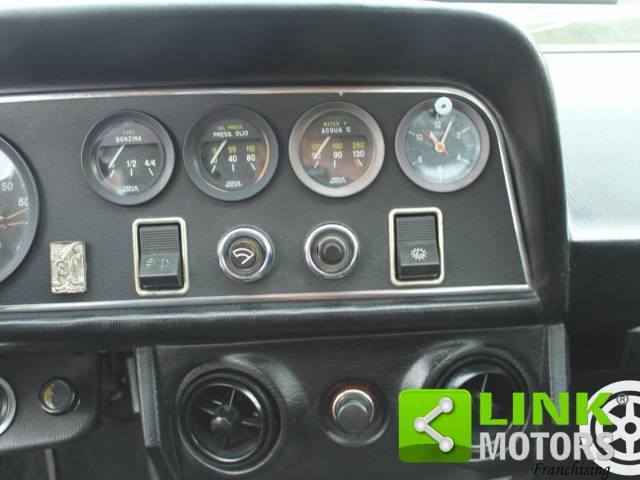 FIAT 124 Coupè SPORT
Dealer

away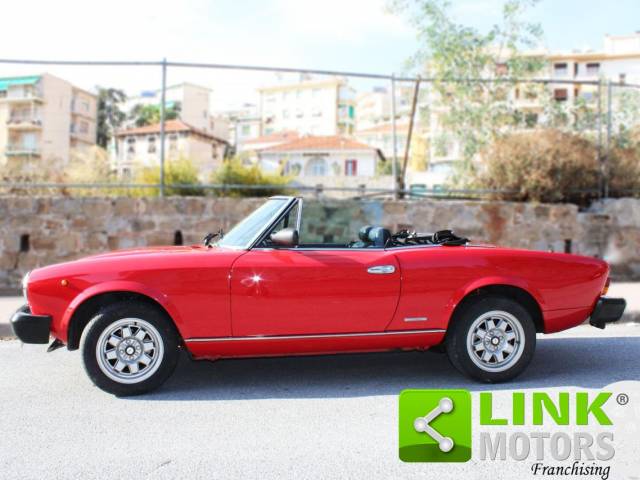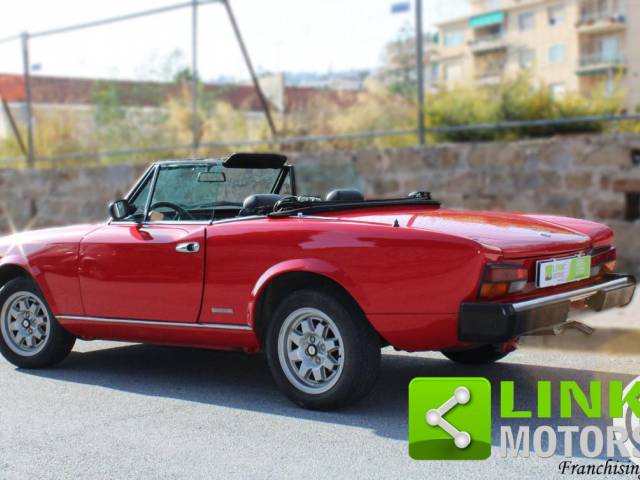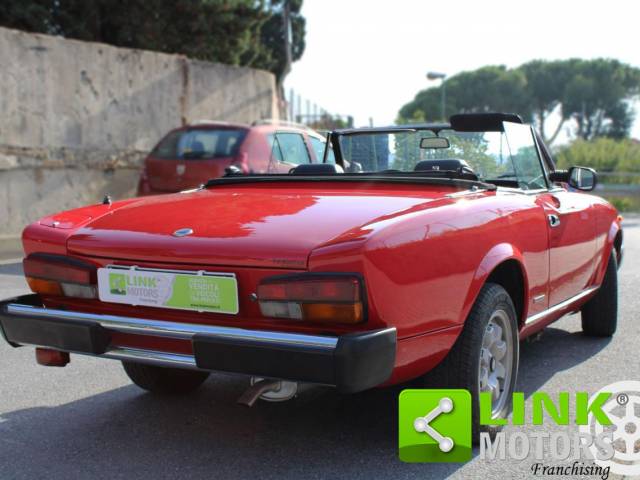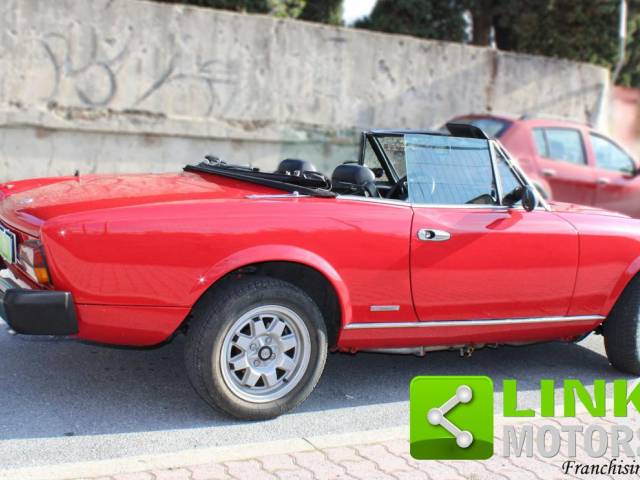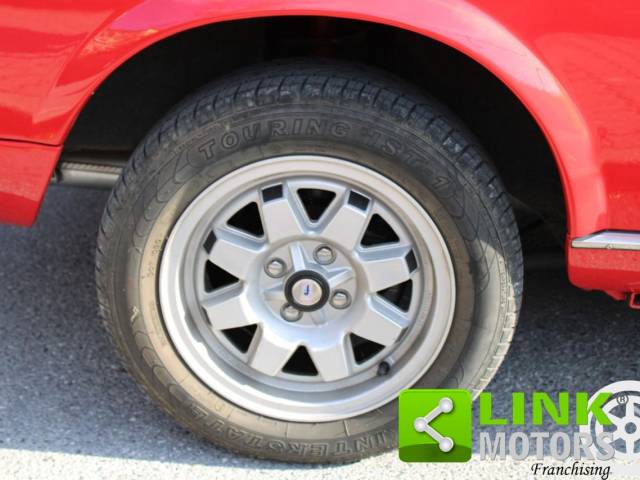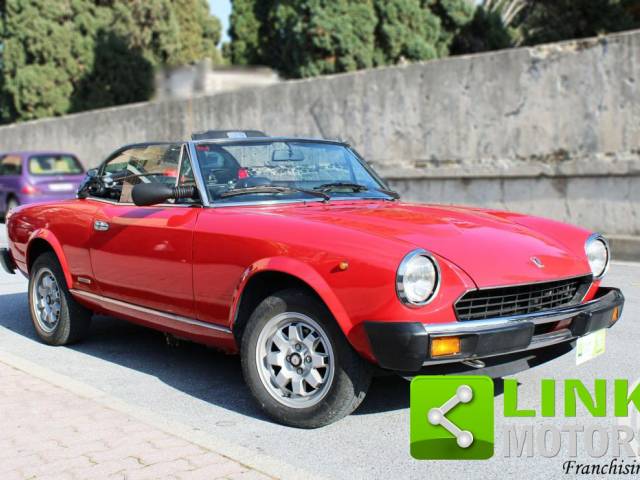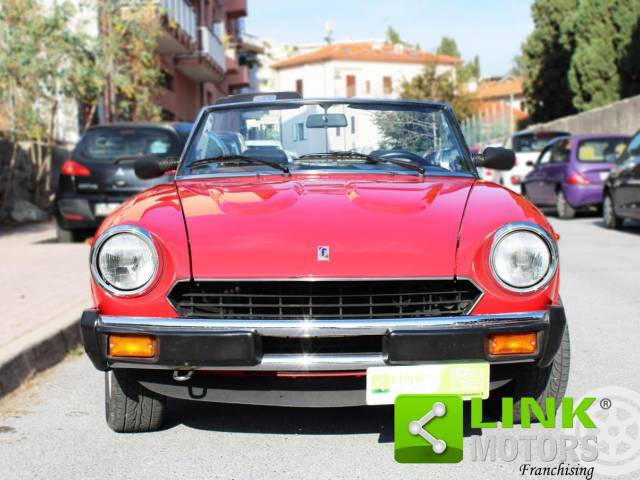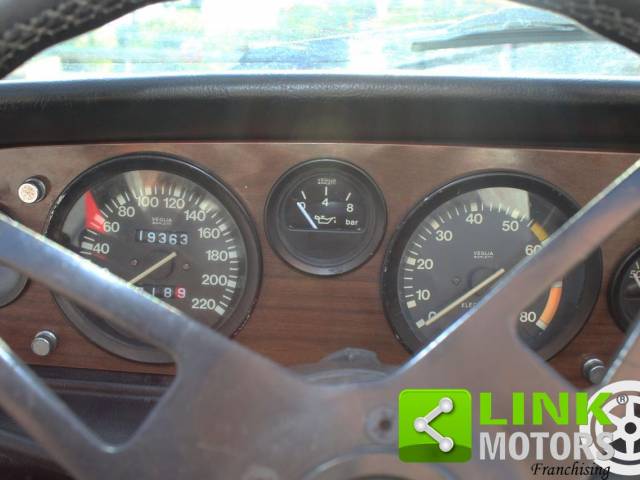 FIAT 124 Spider 1.9 BENZINA 3 porte
Dealer

away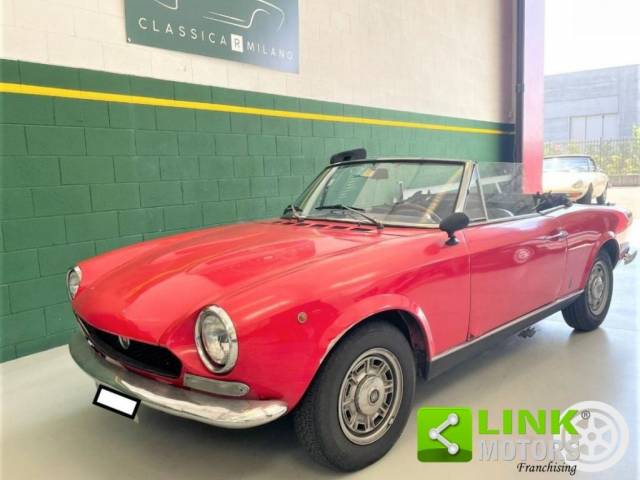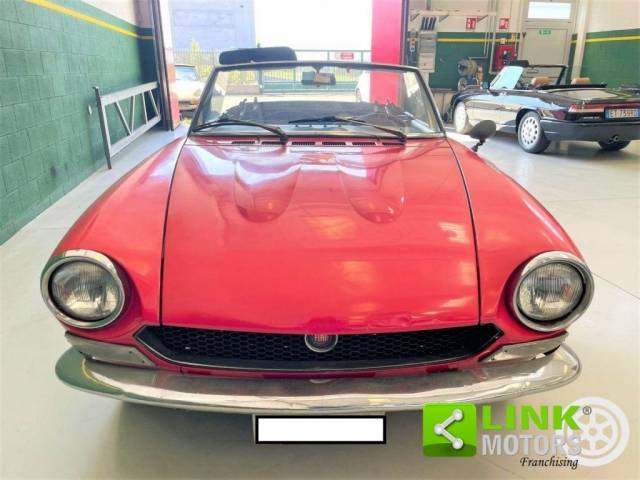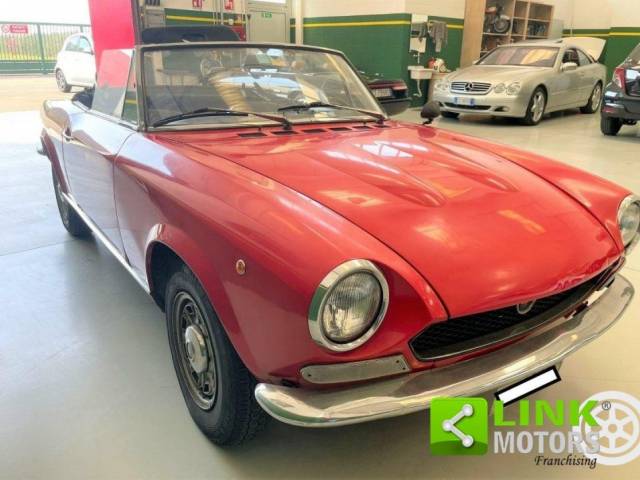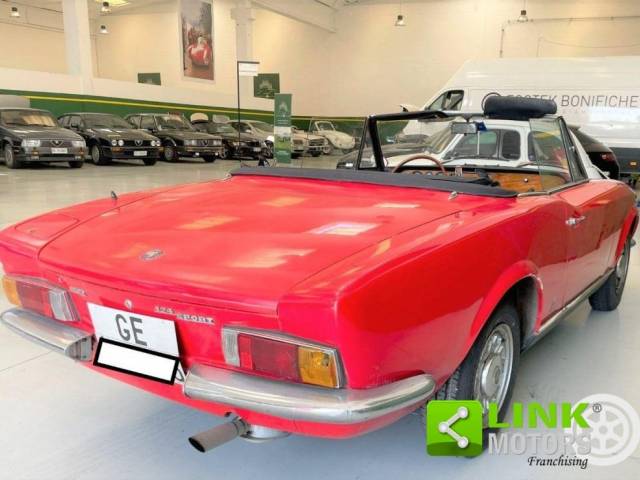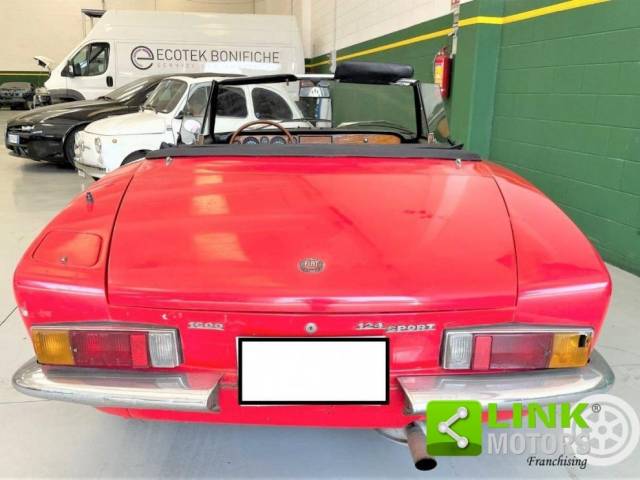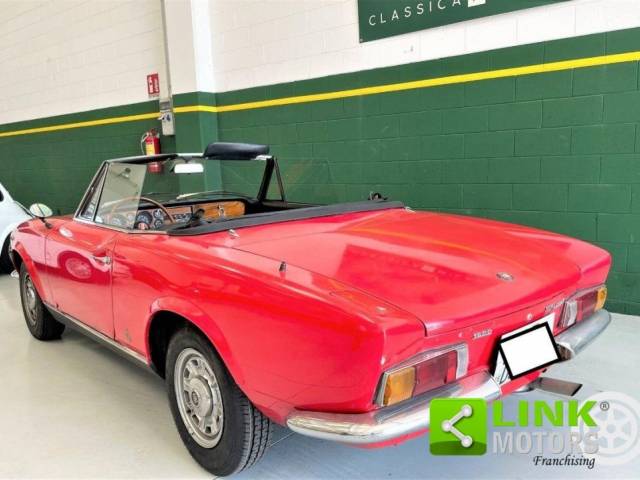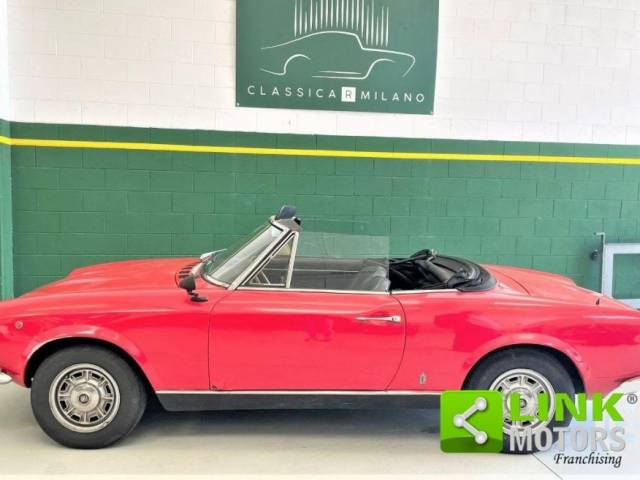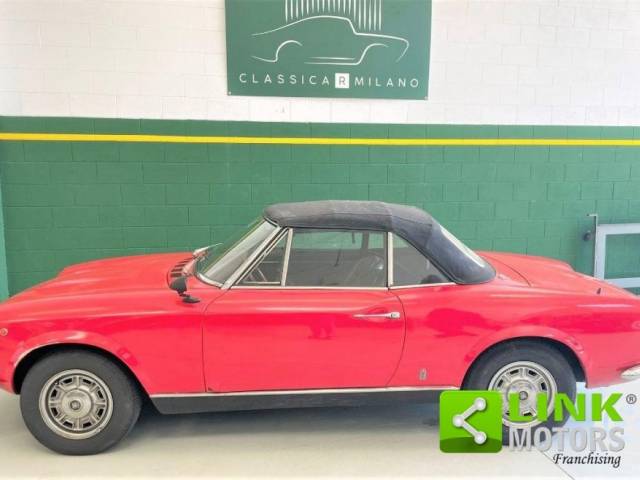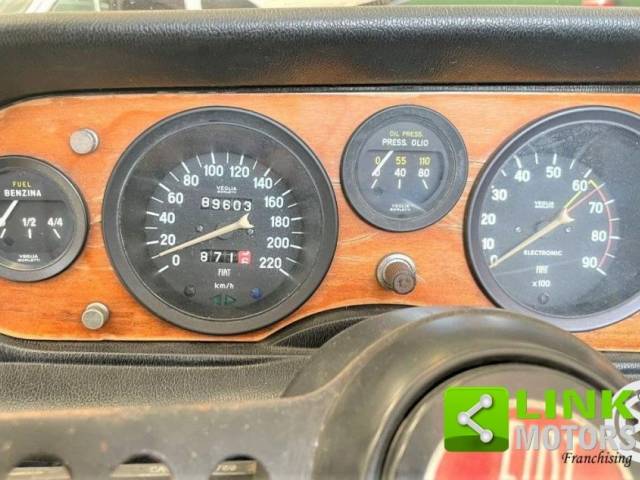 FIAT 124 Spider 124 Spider 1.6 Europa - DA RIPRISTINARE
Dealer

away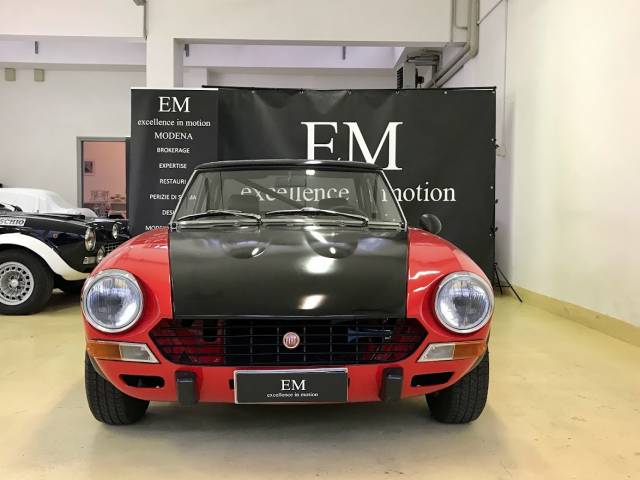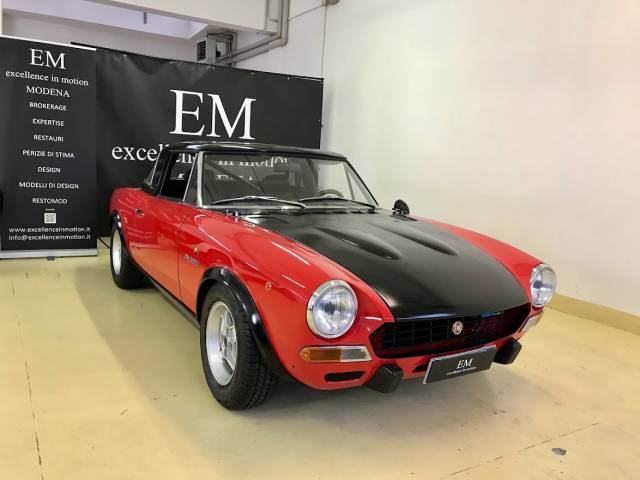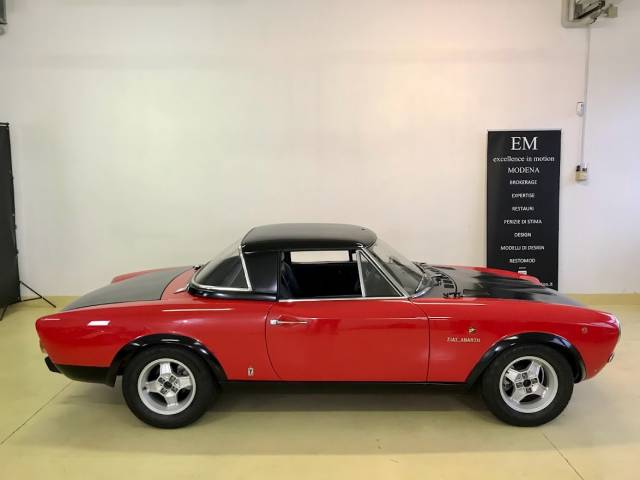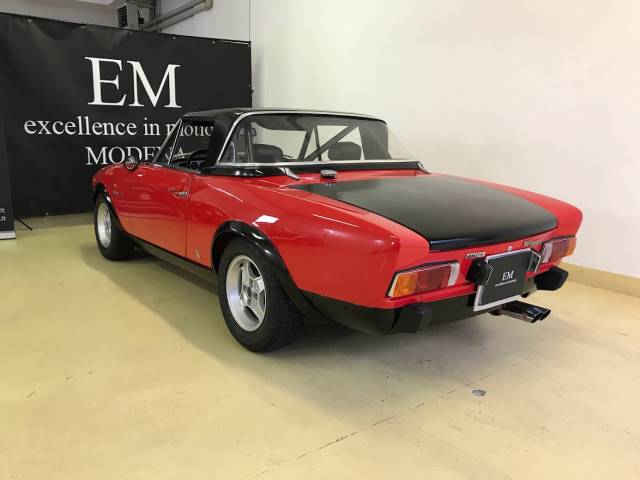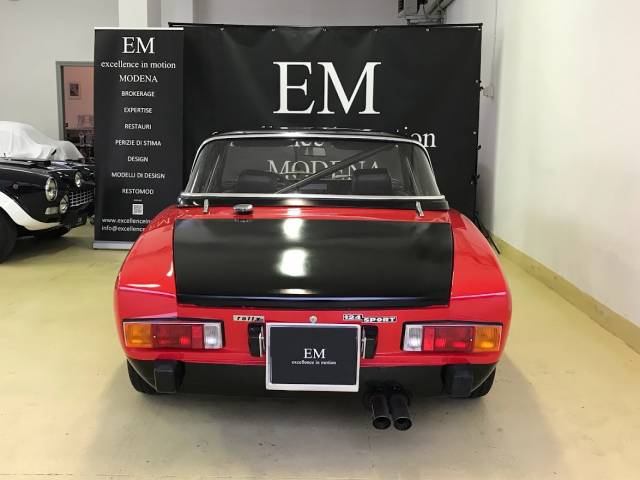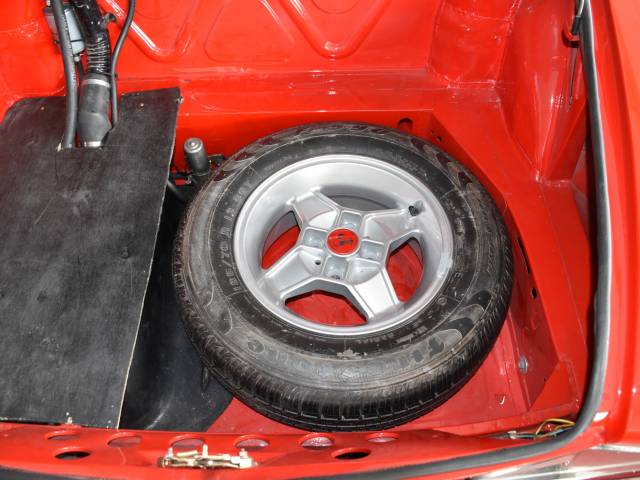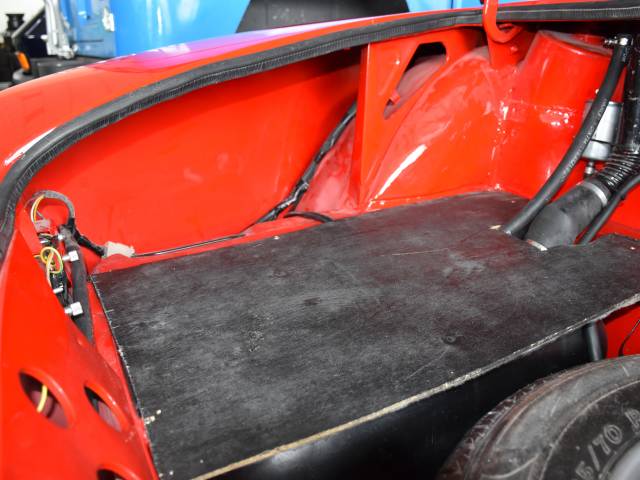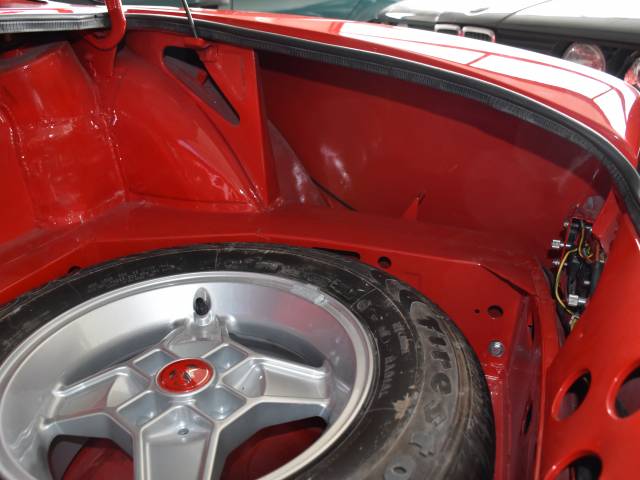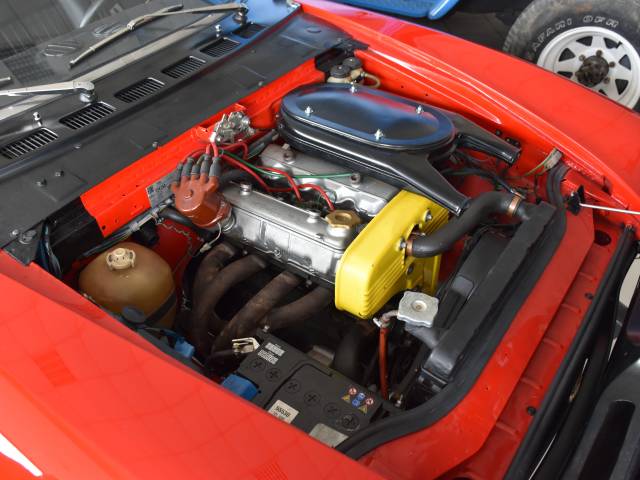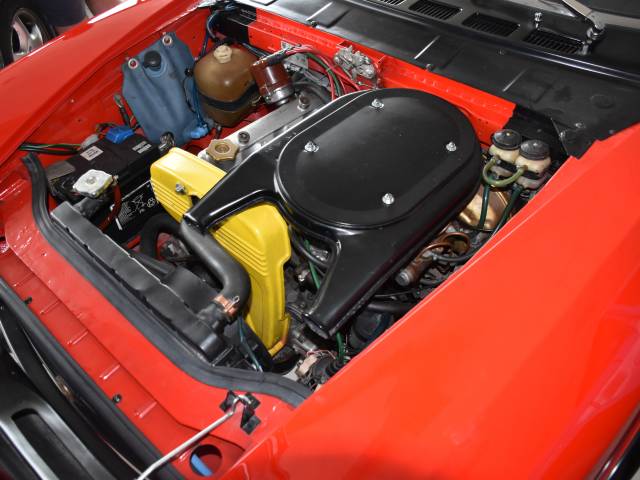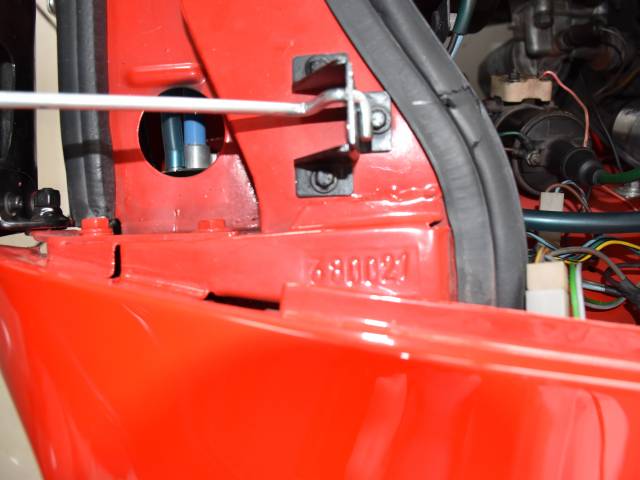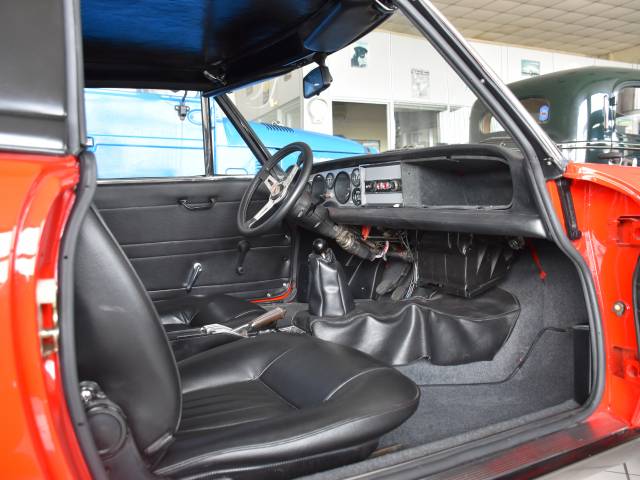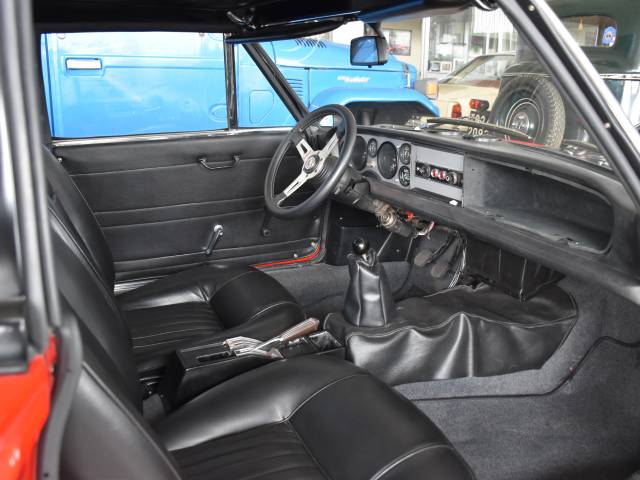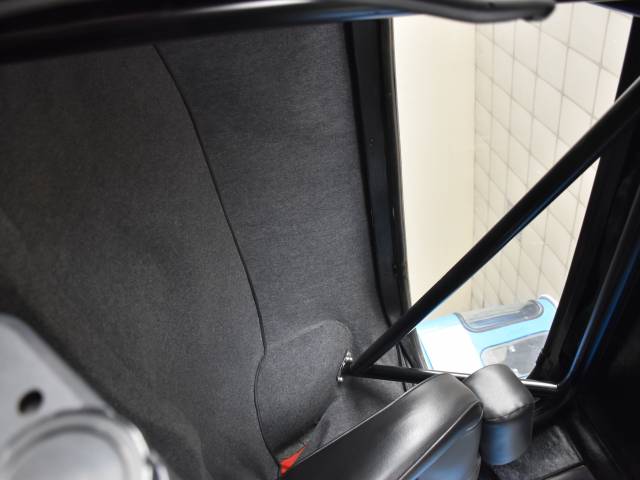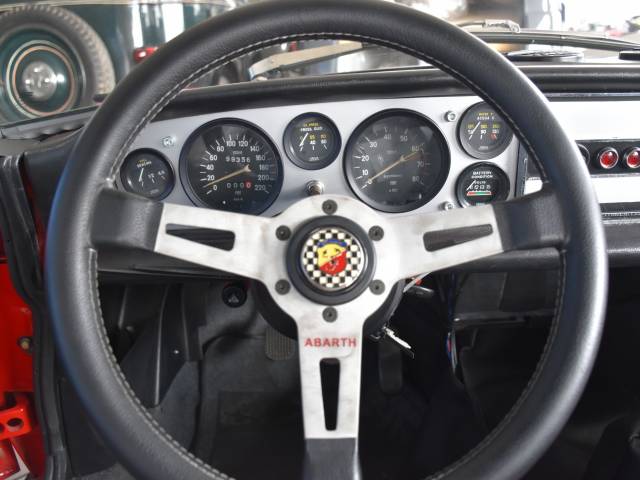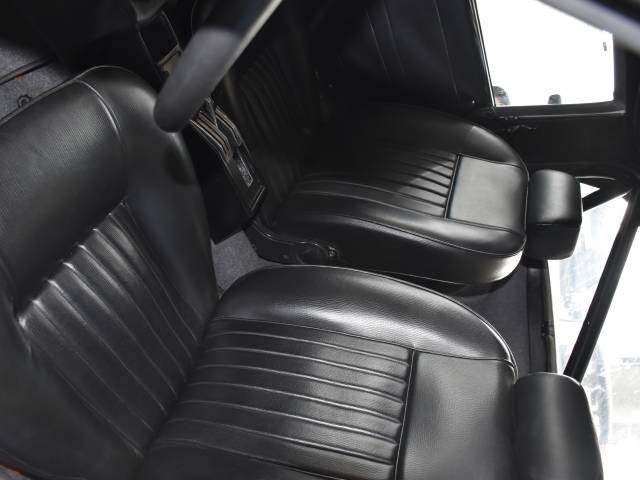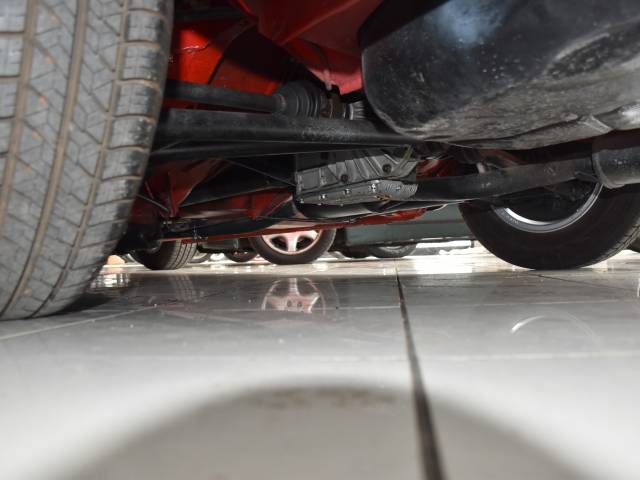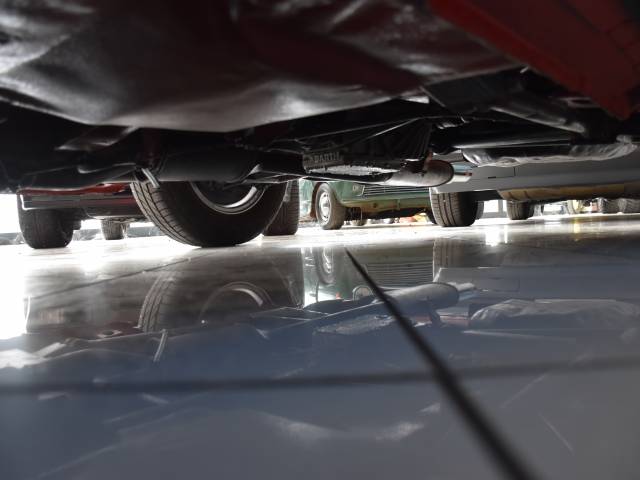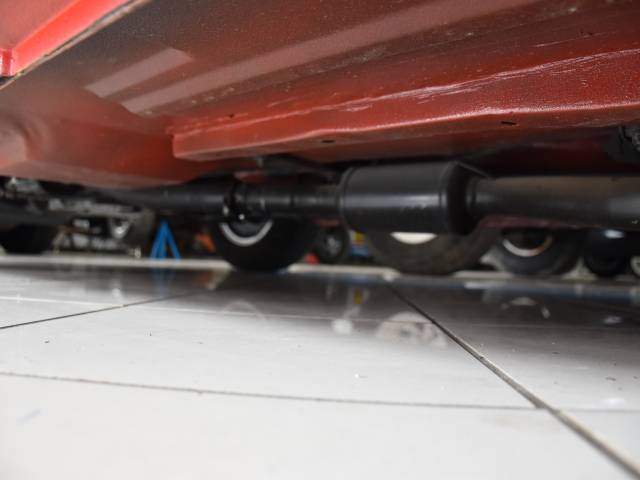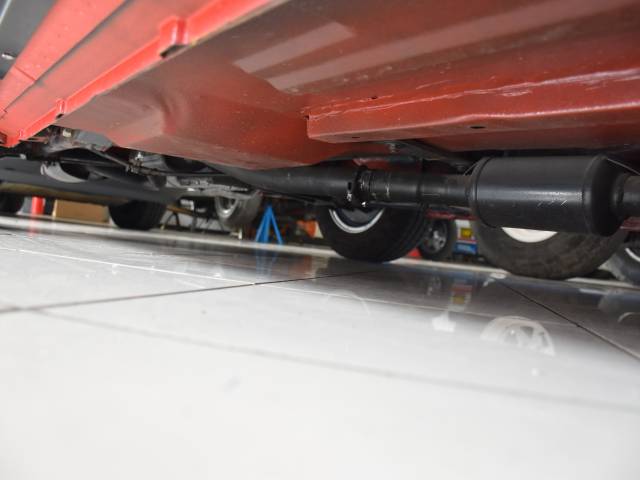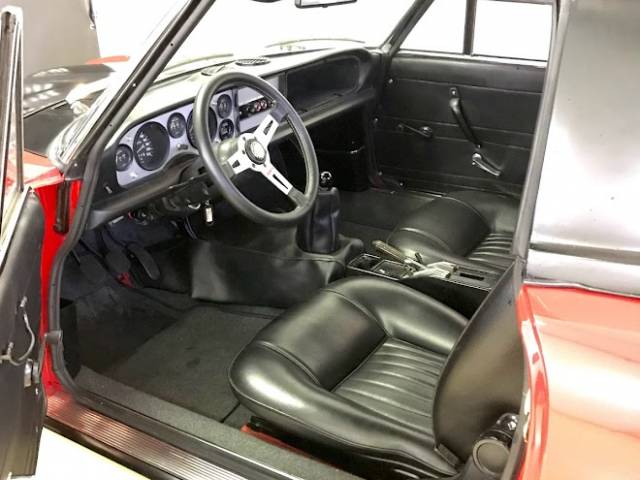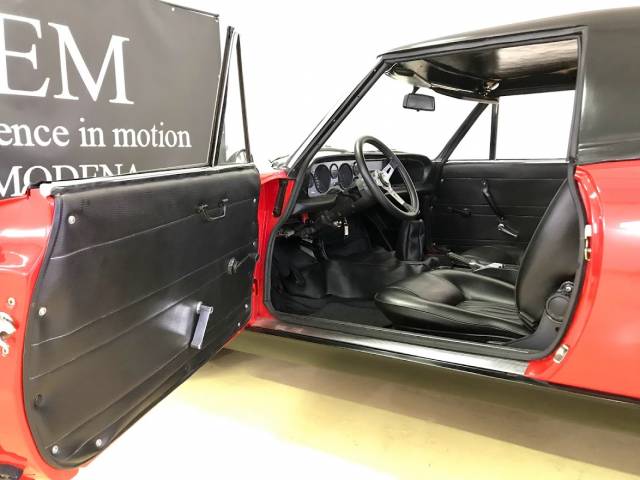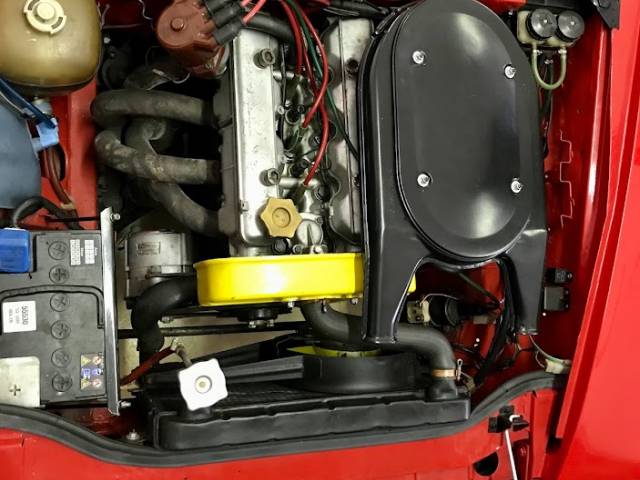 ABARTH STRADALE
Dealer

away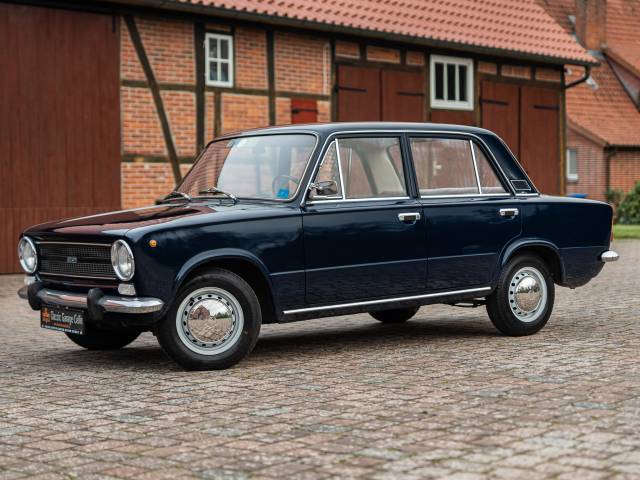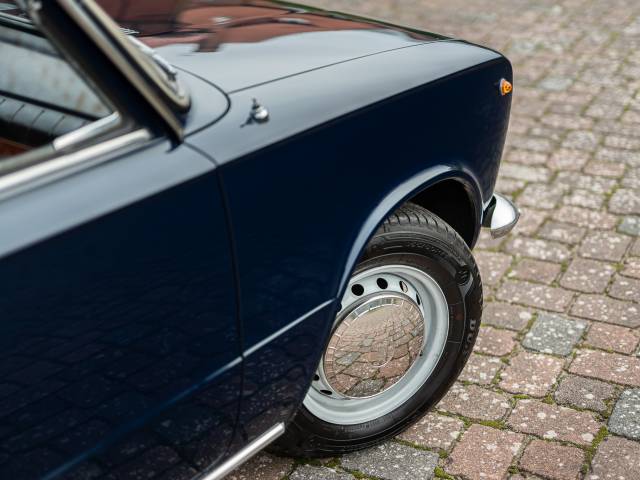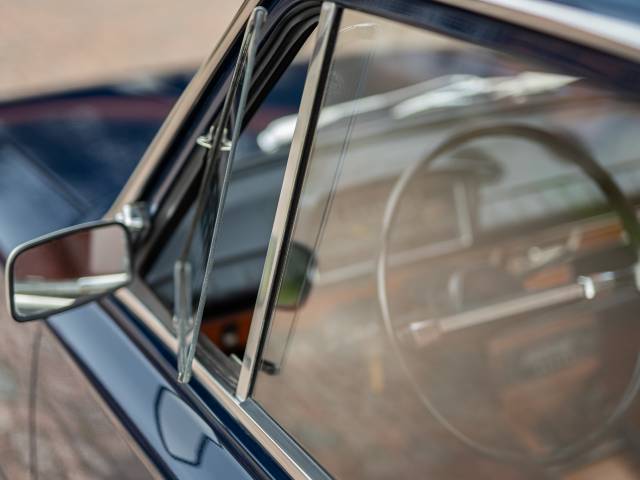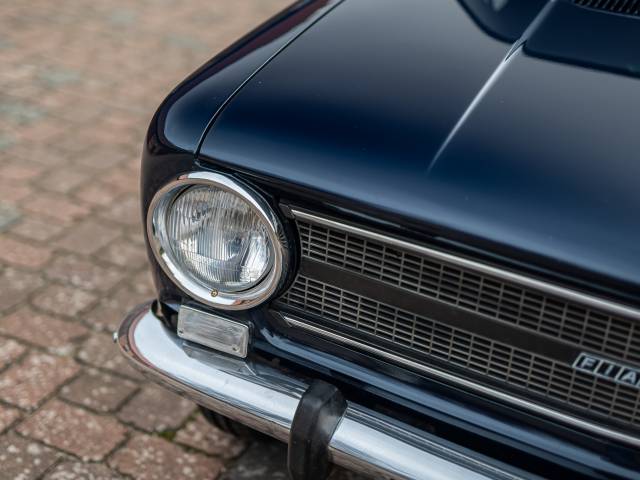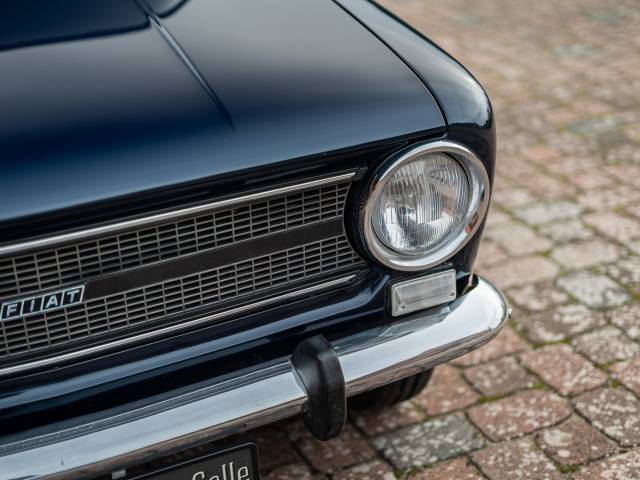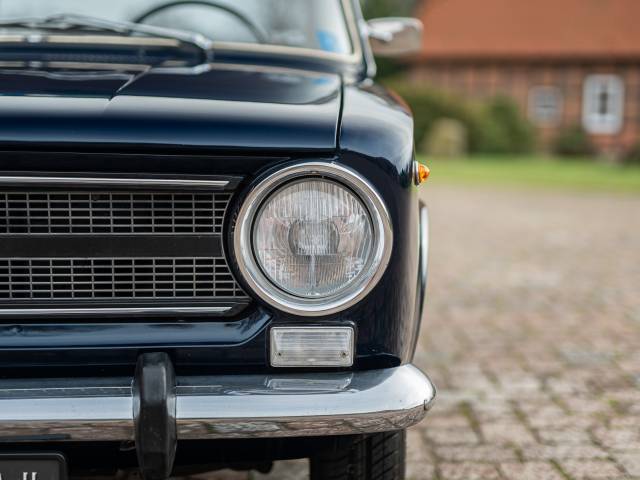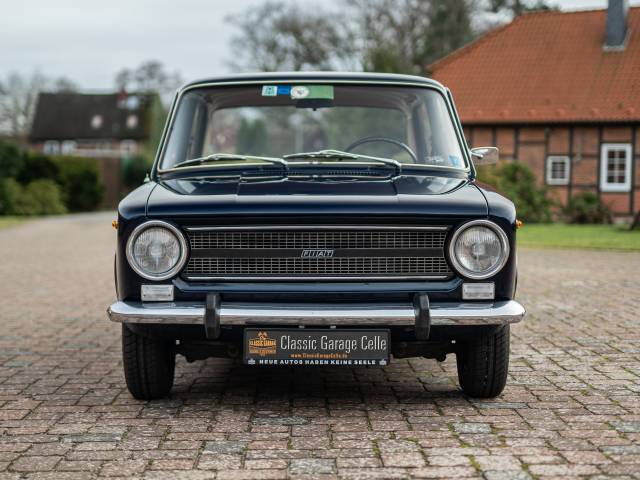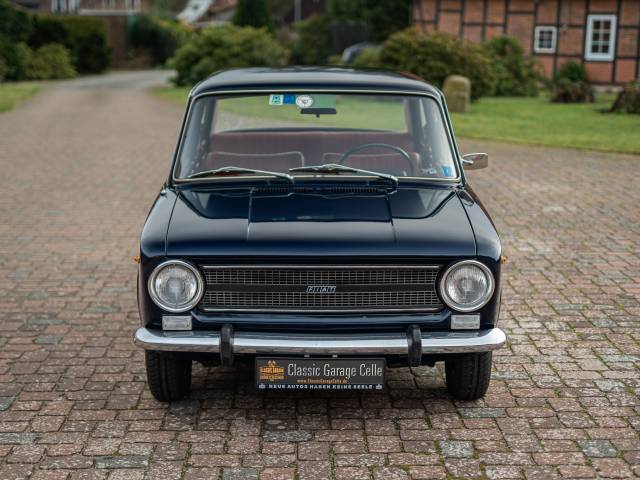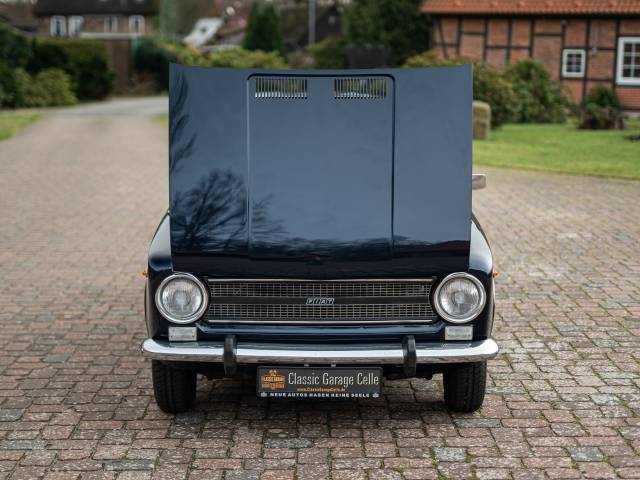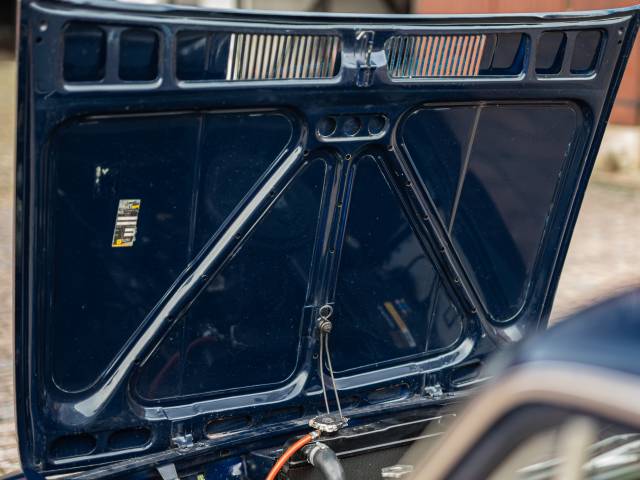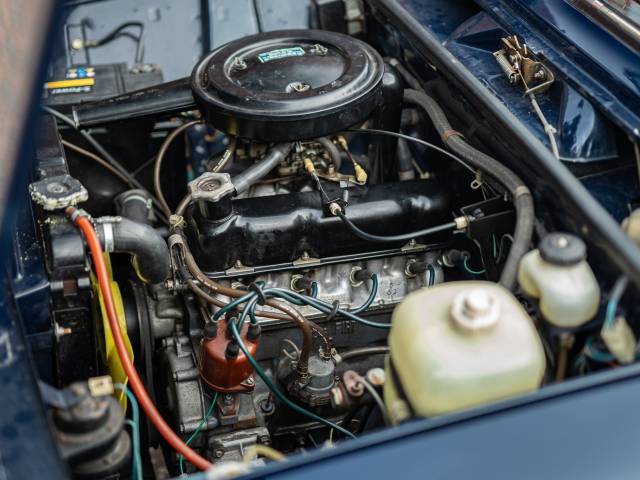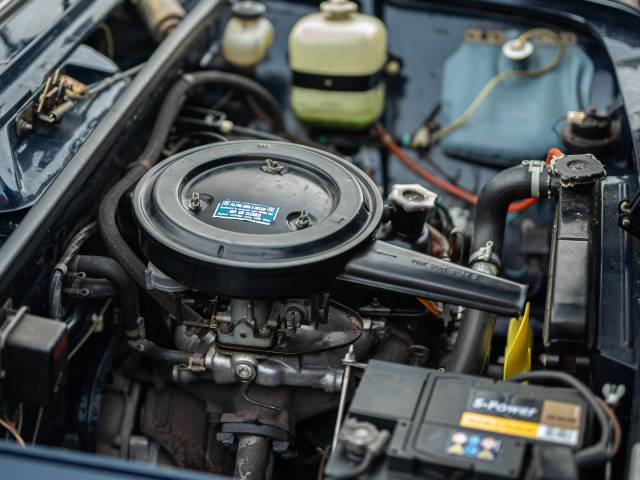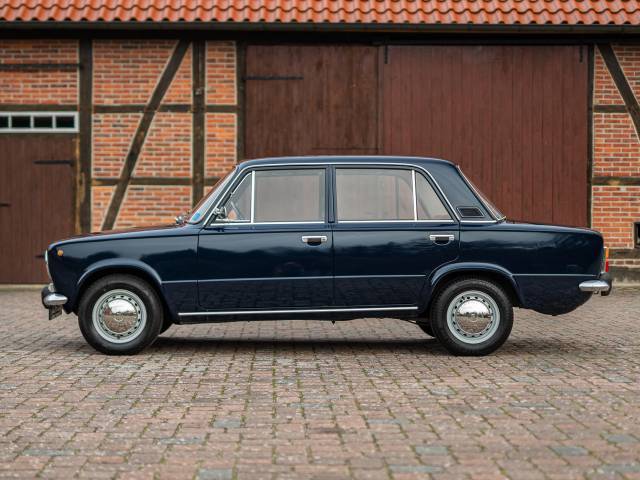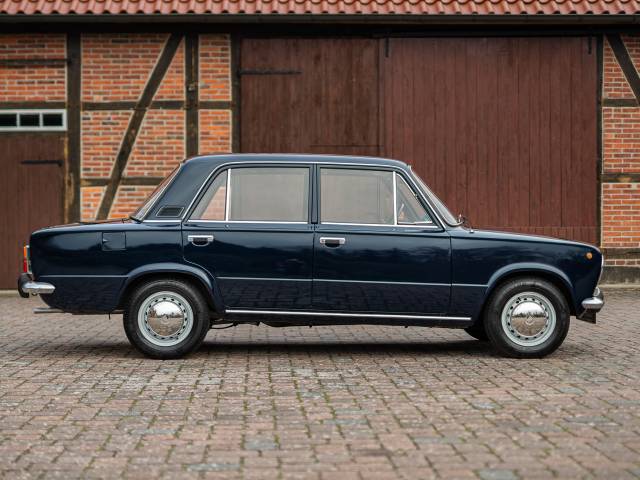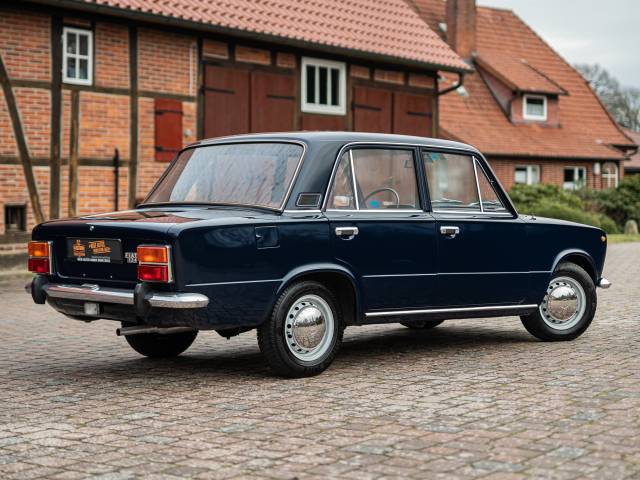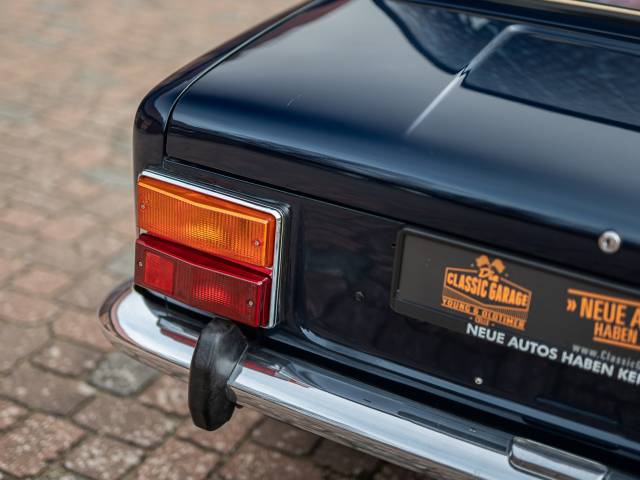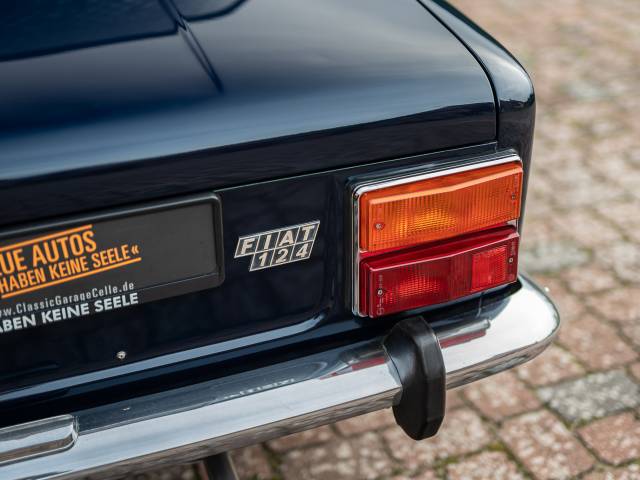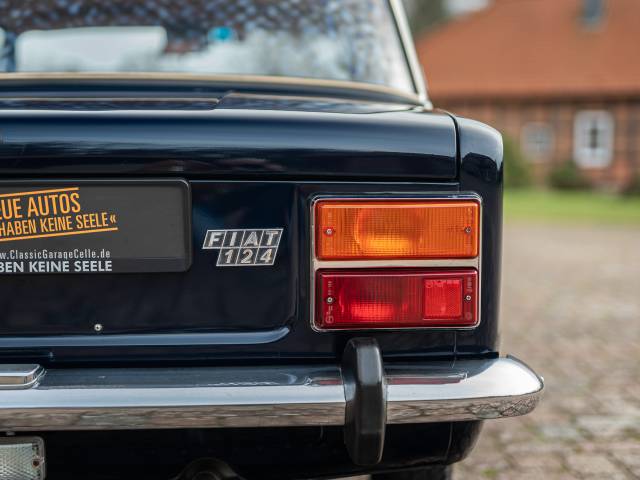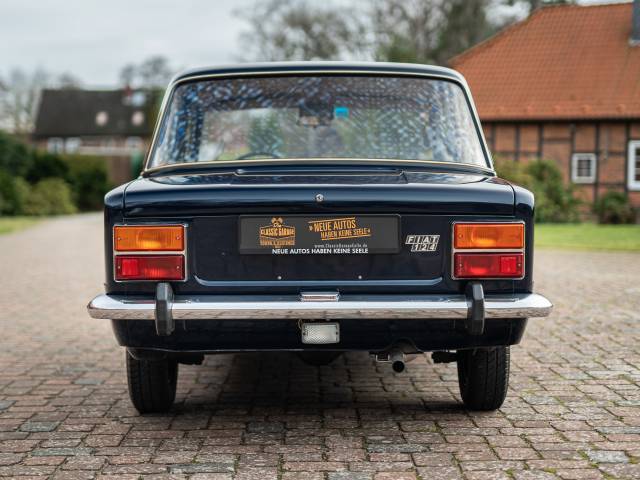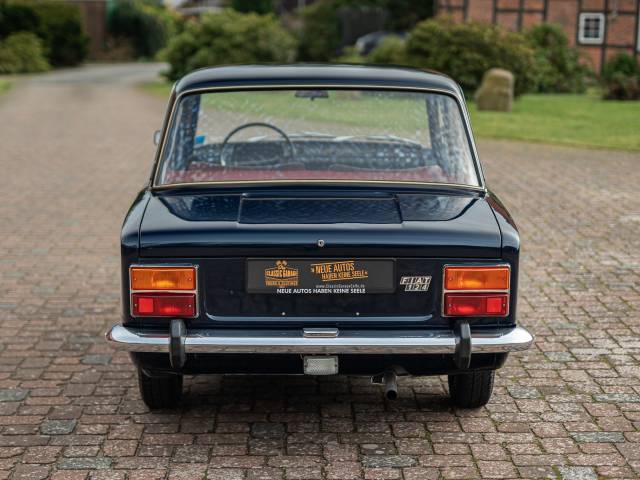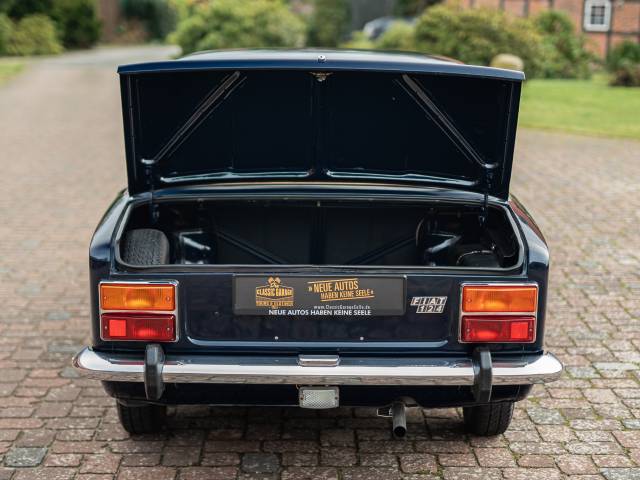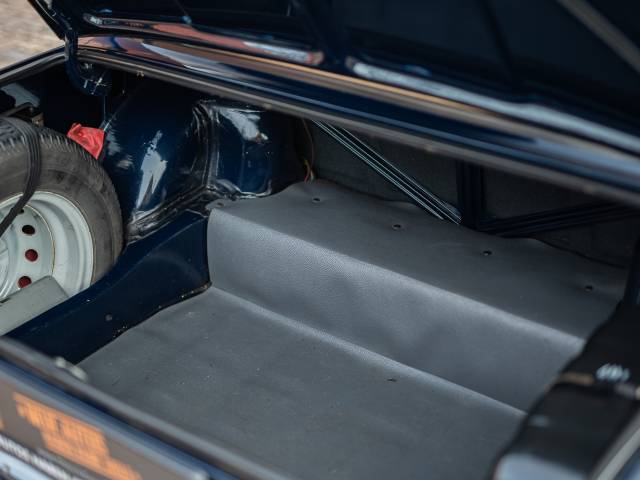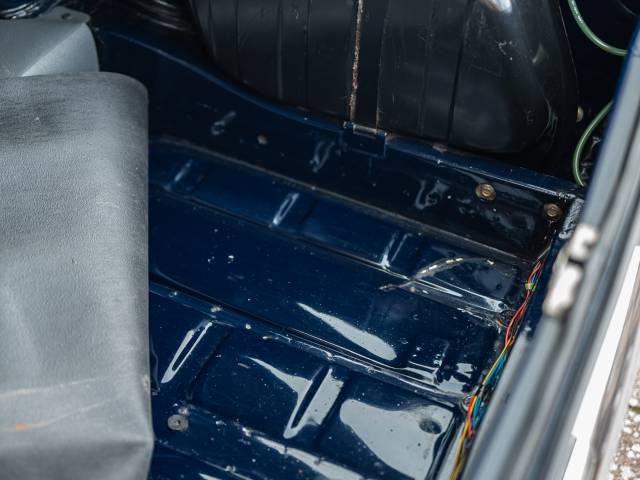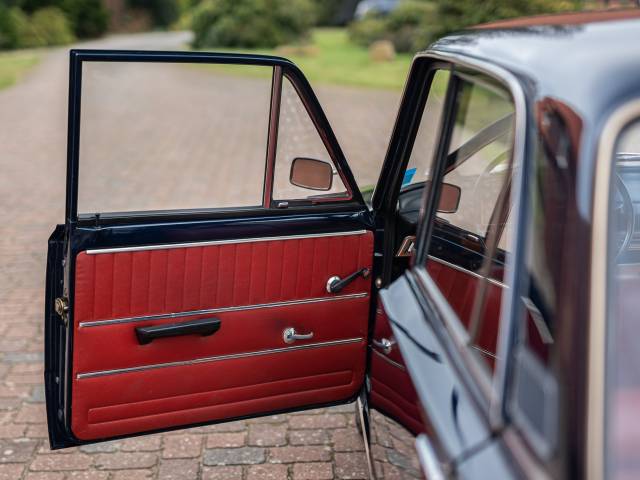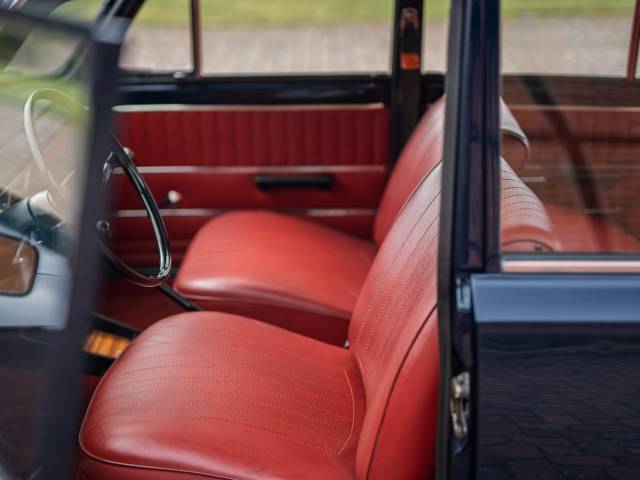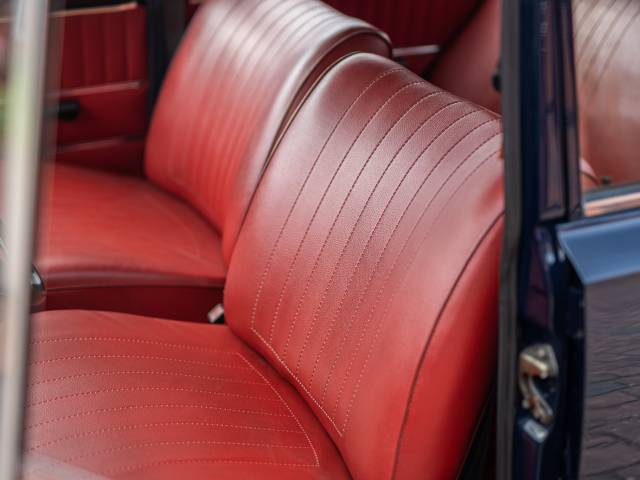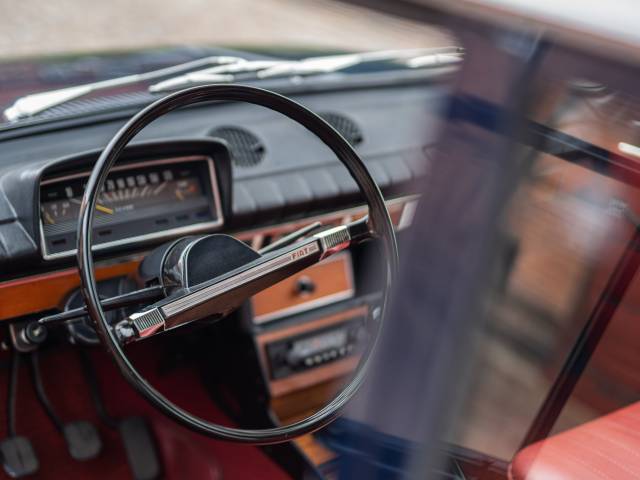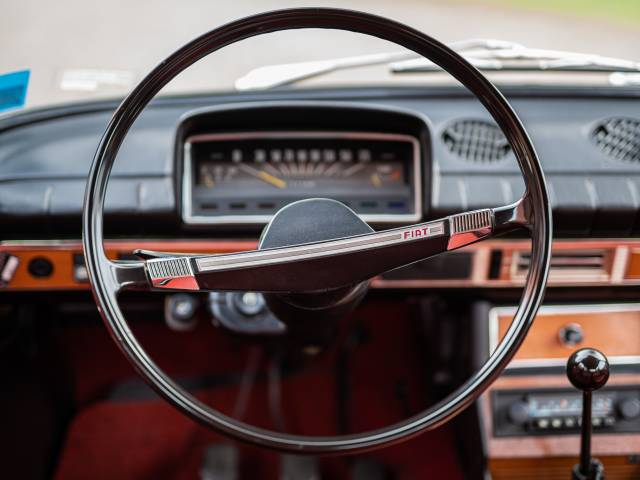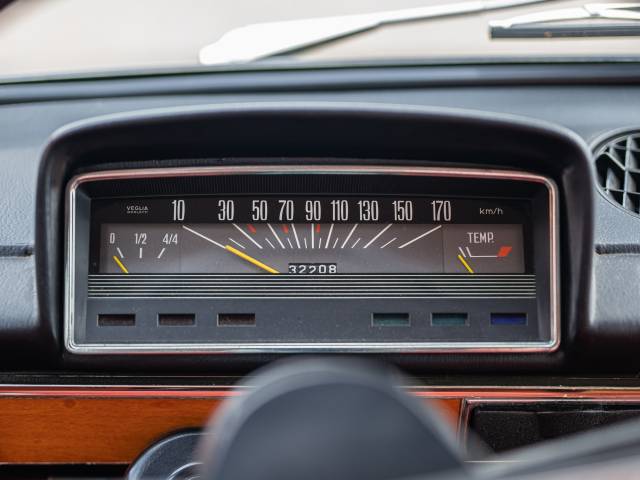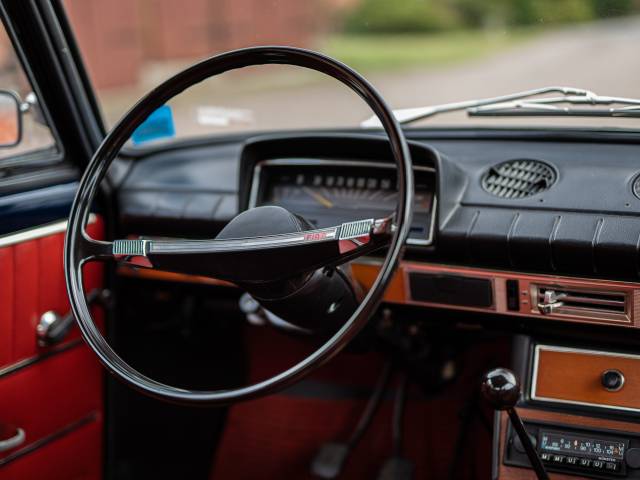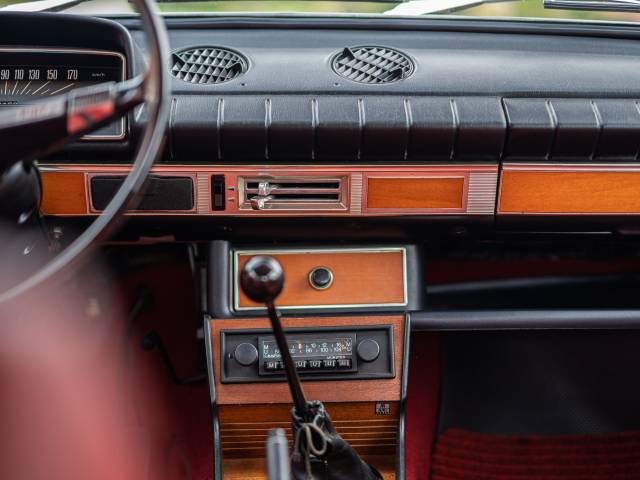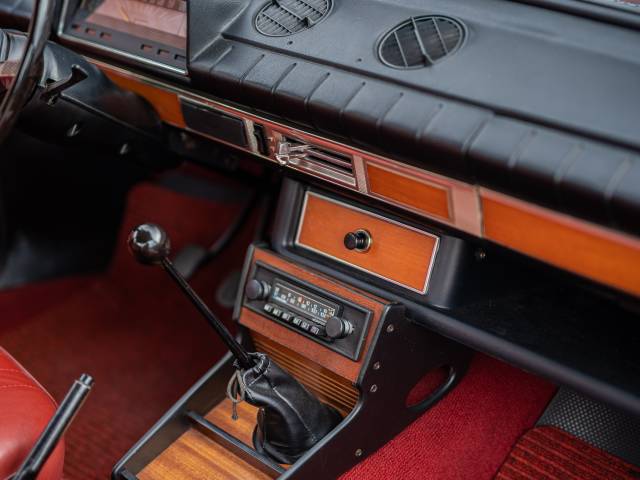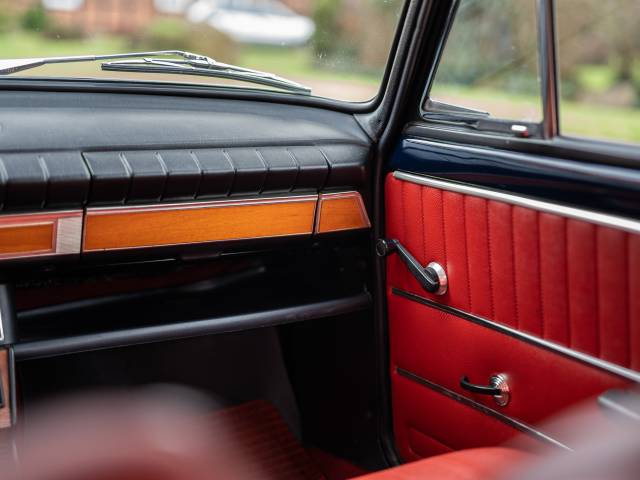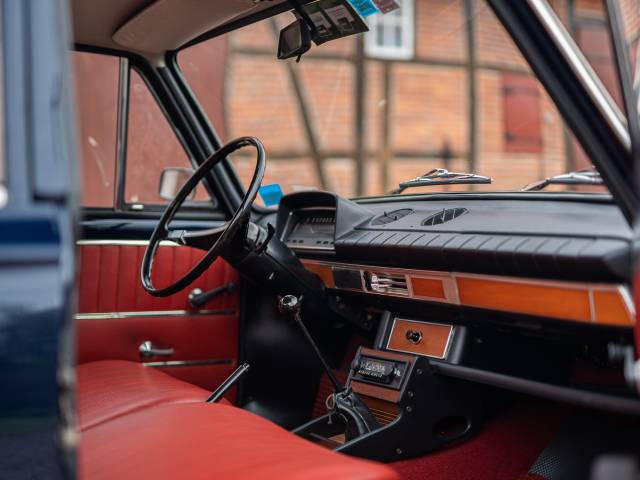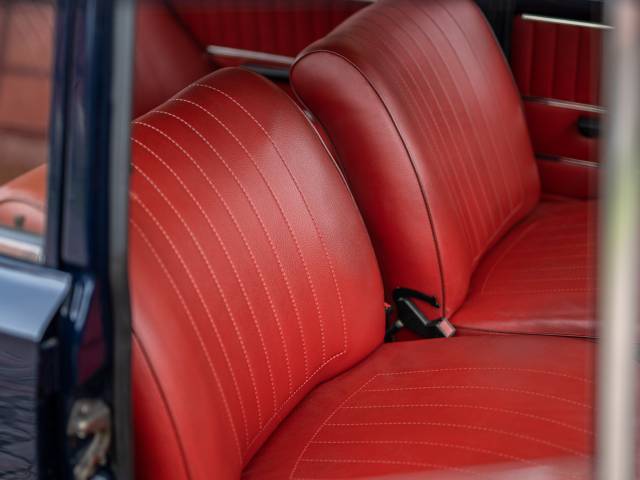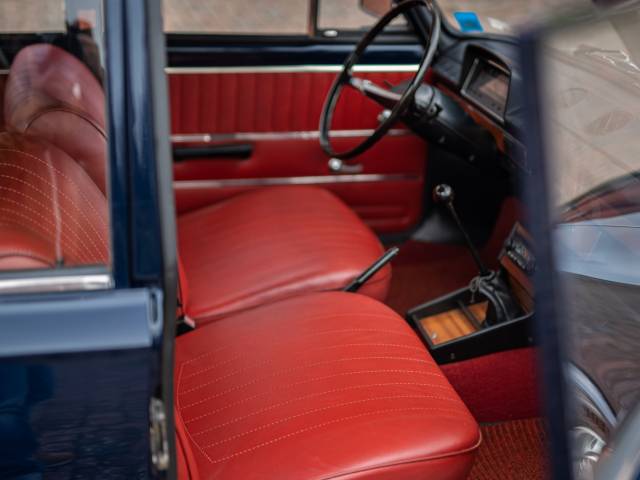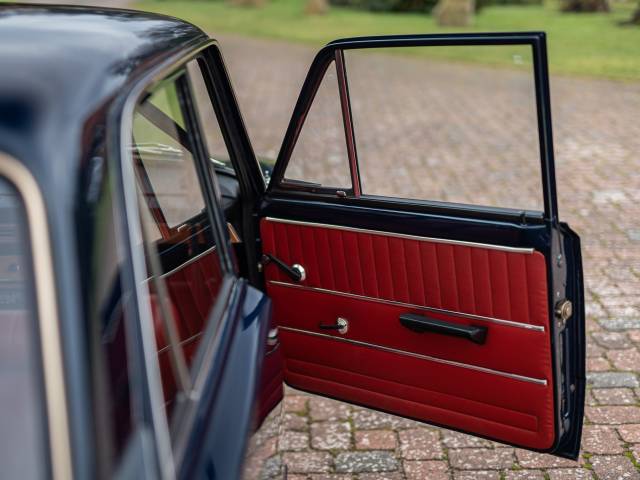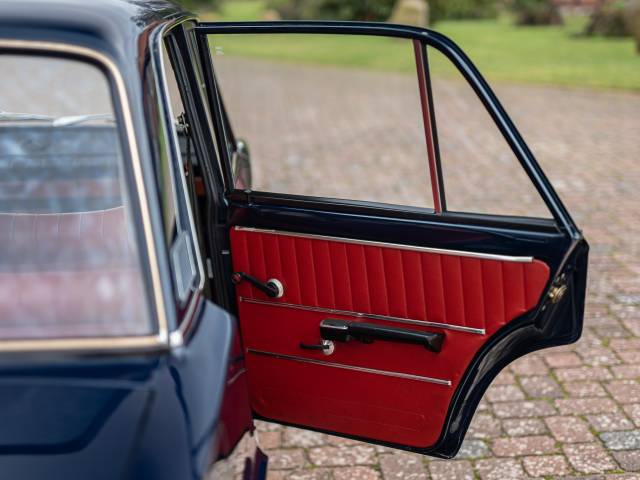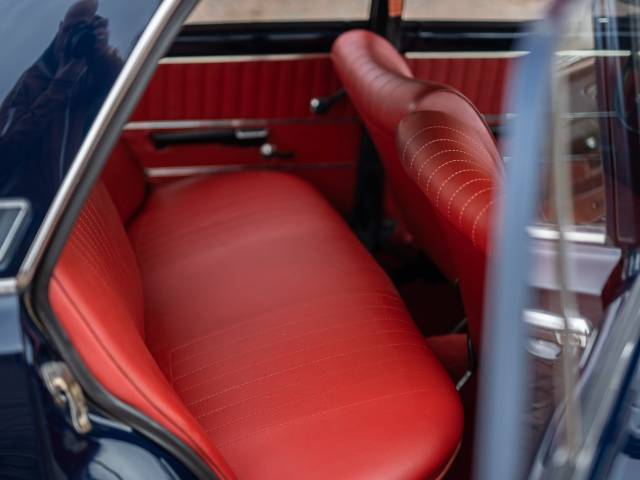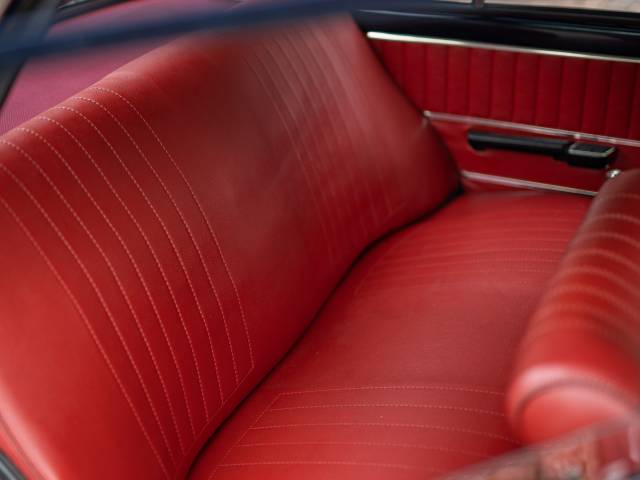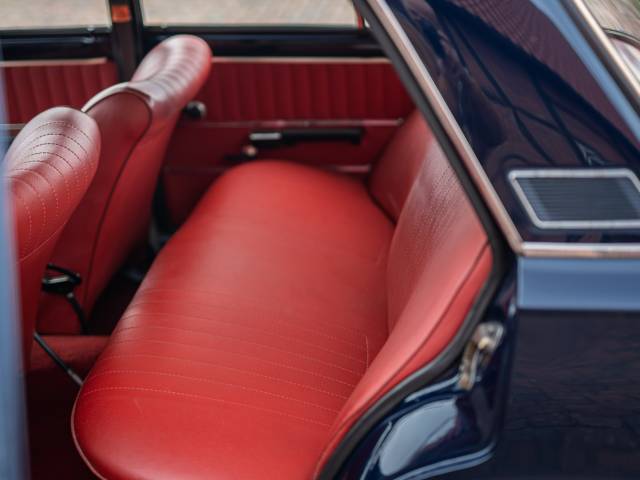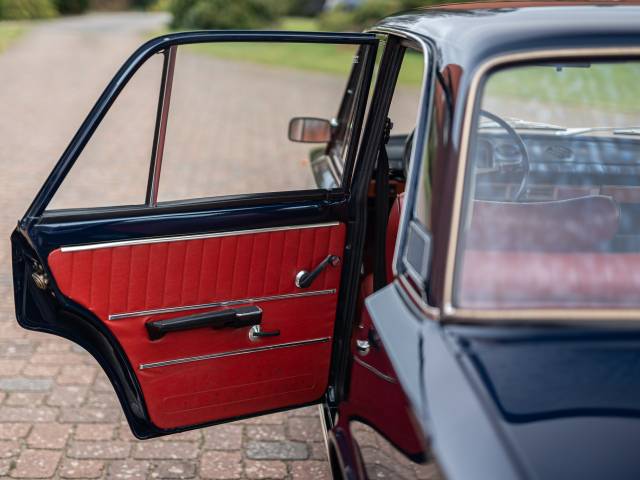 Orig. 32000 KM, wie ein Jahreswagen
Dealer

away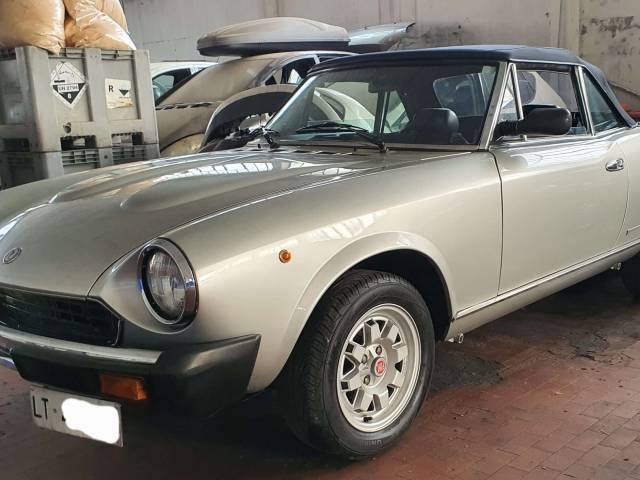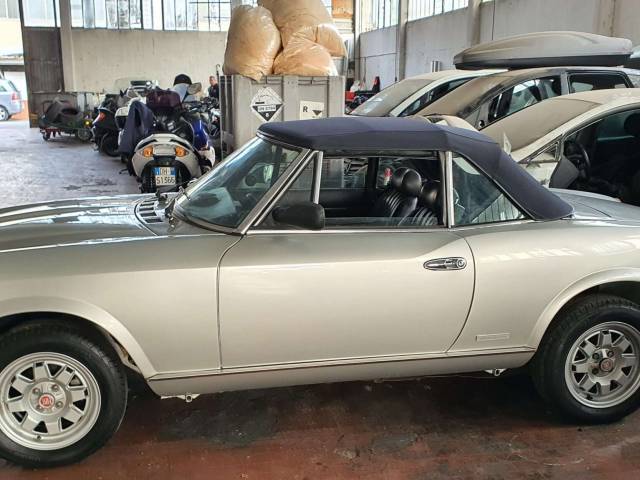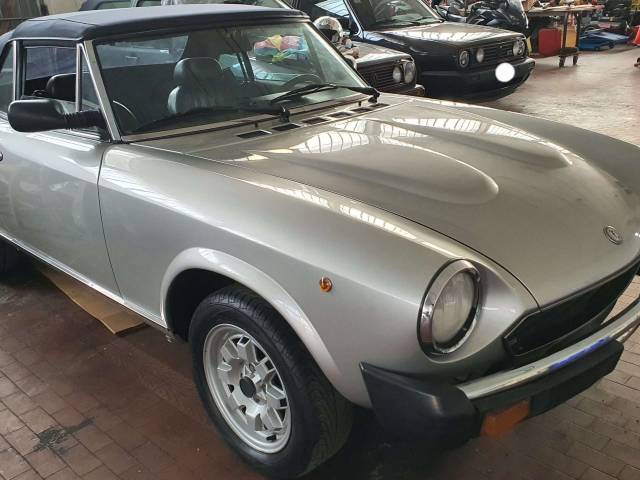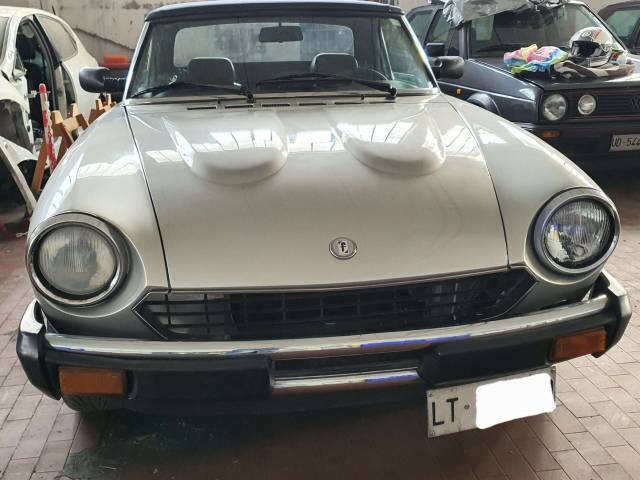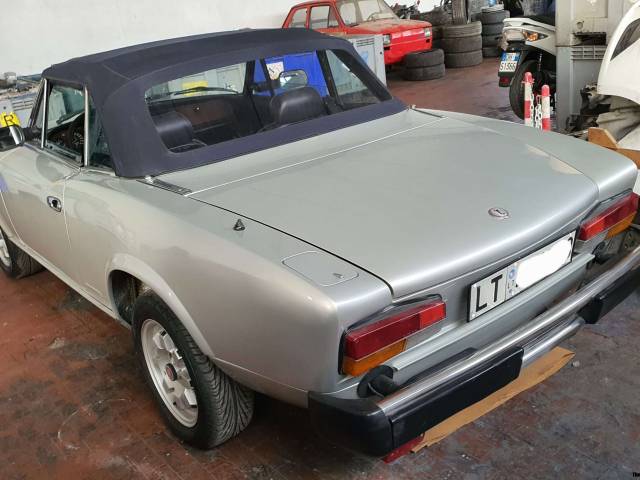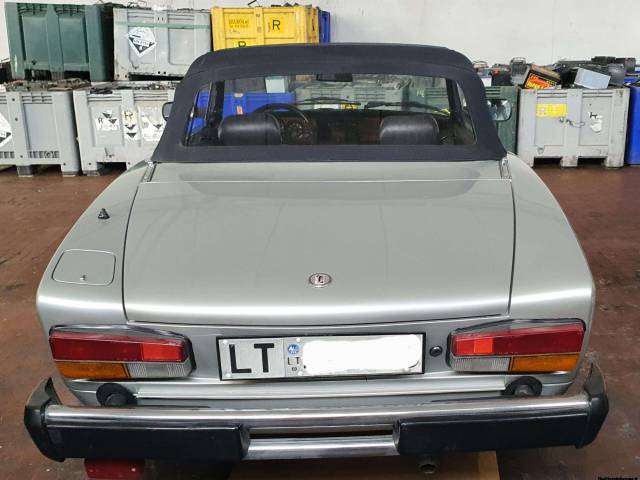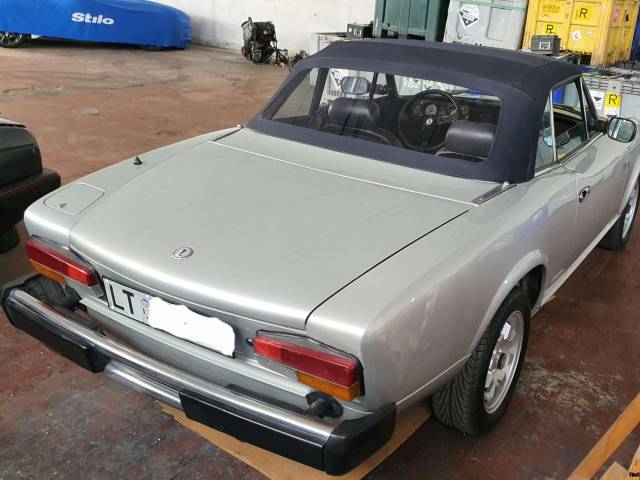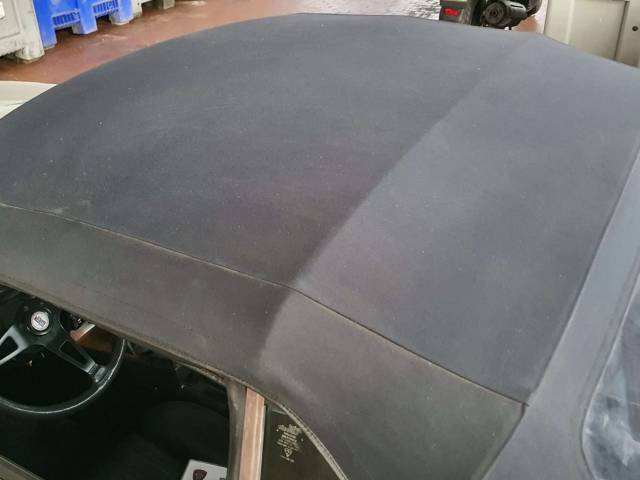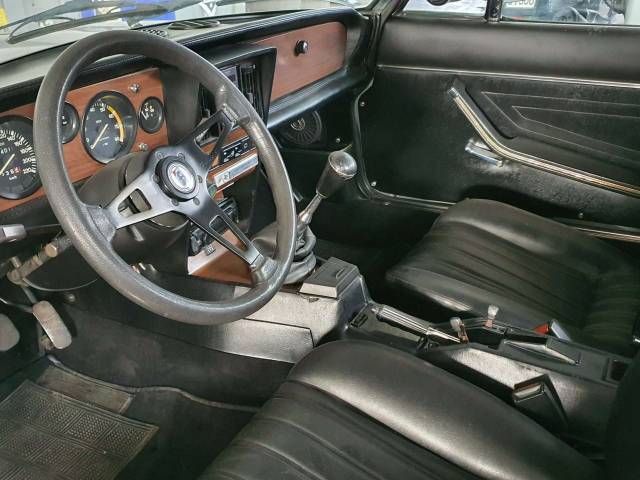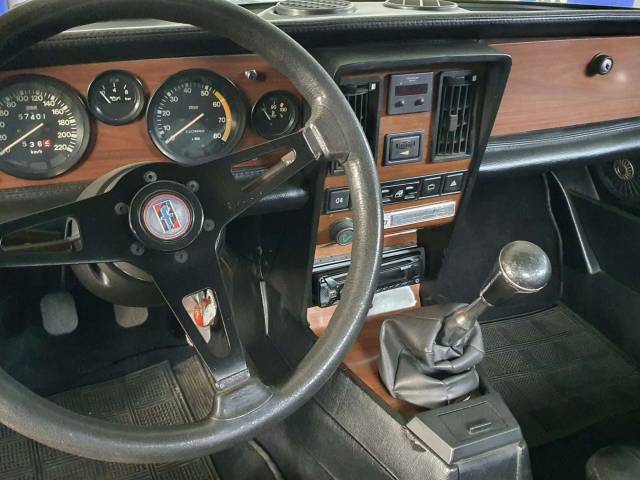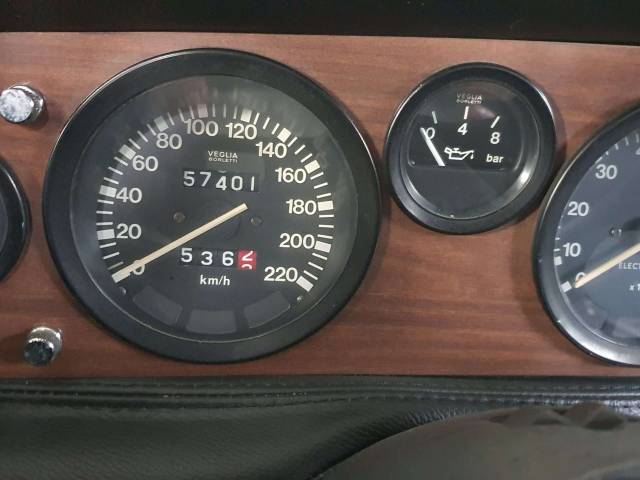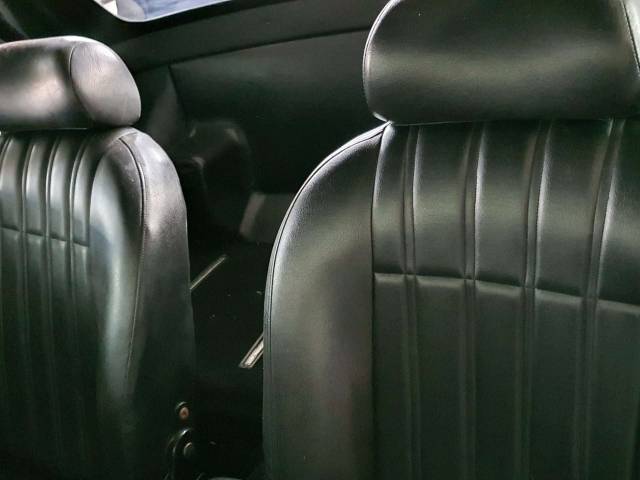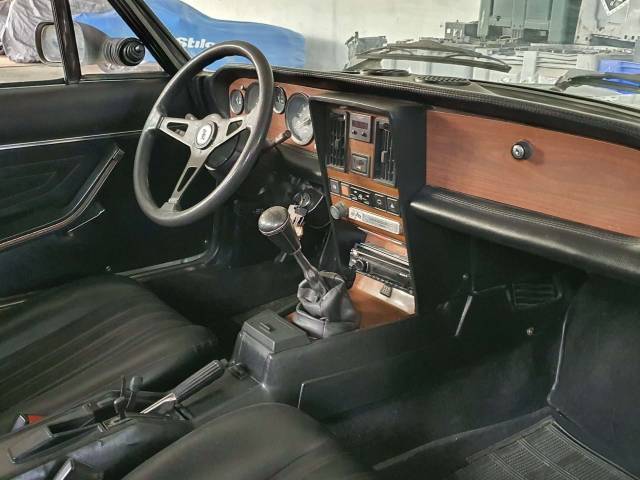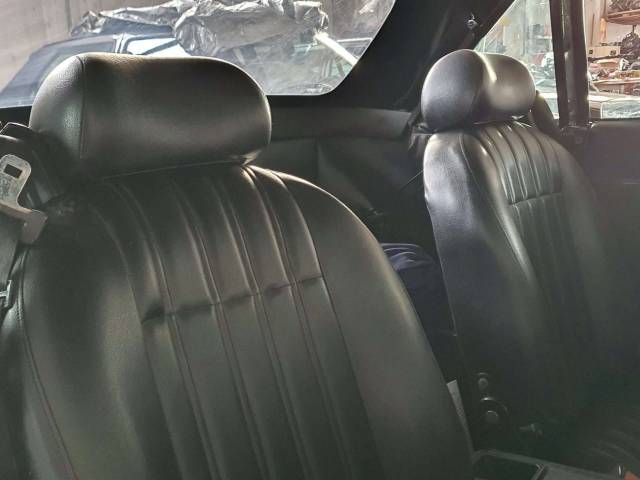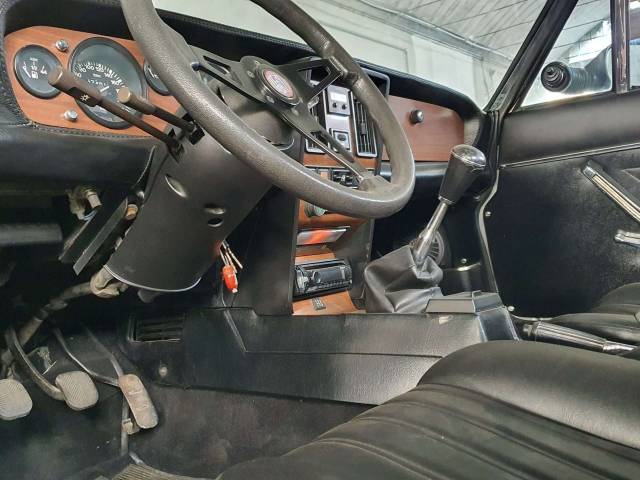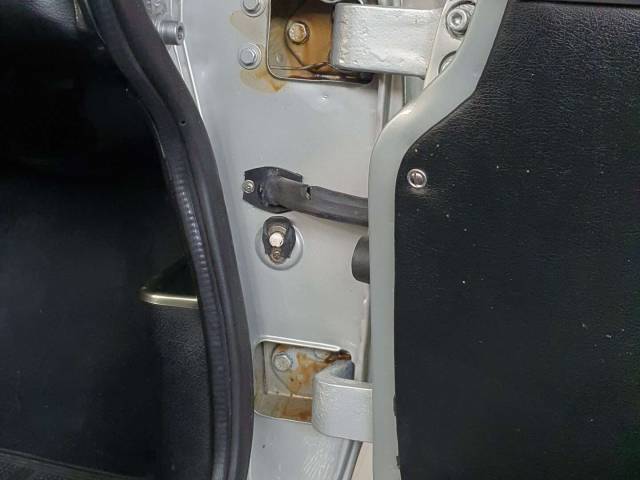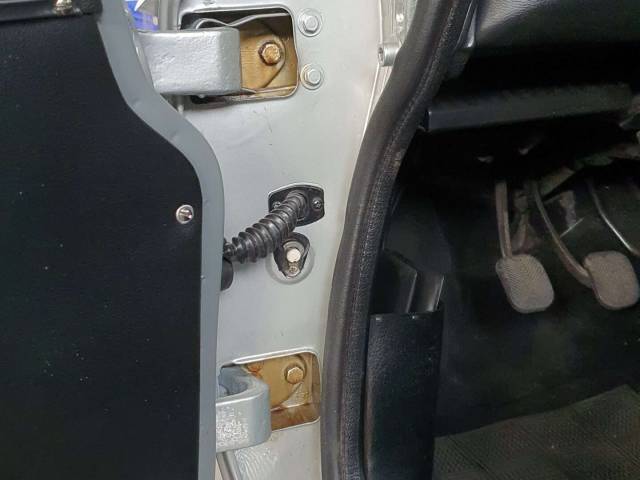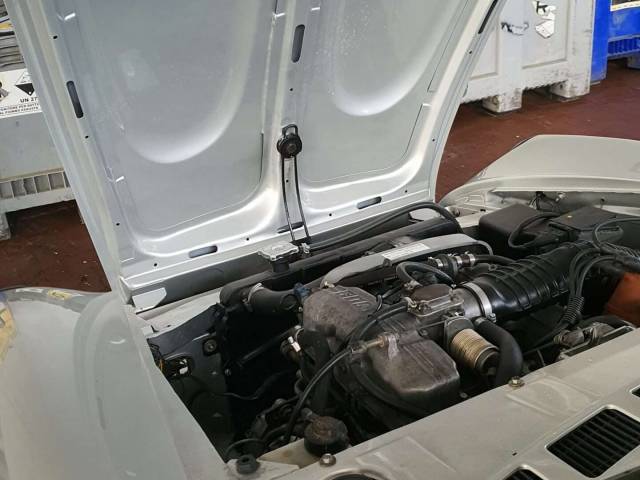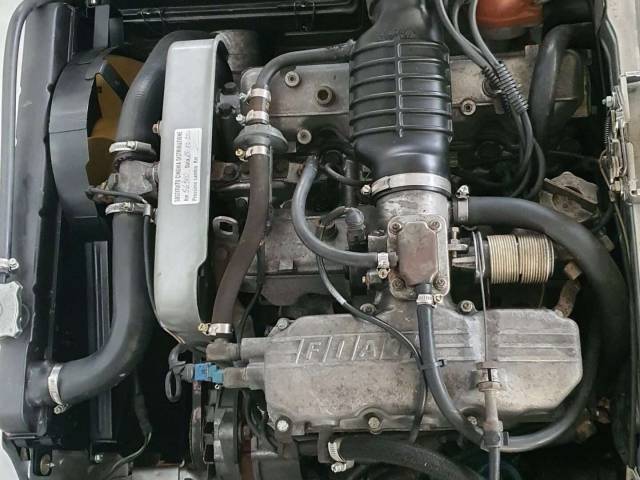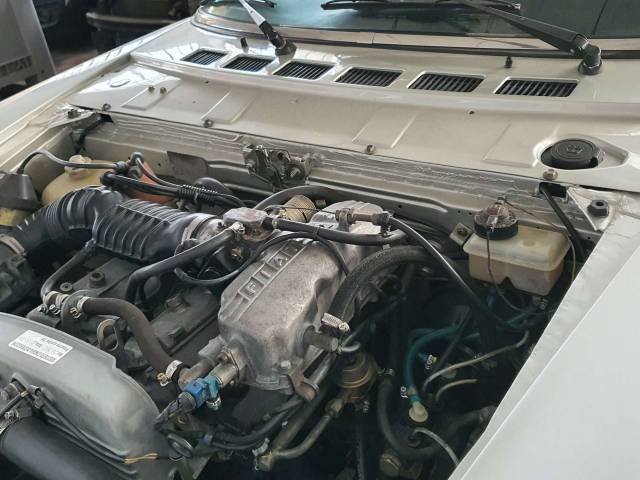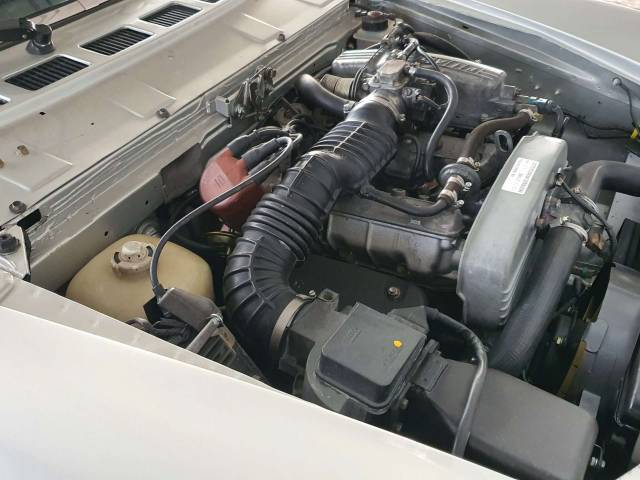 Restaurata di carrozzeria
Dealer

away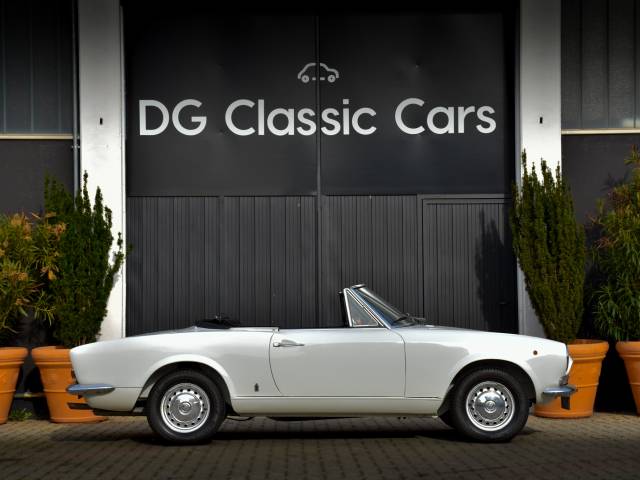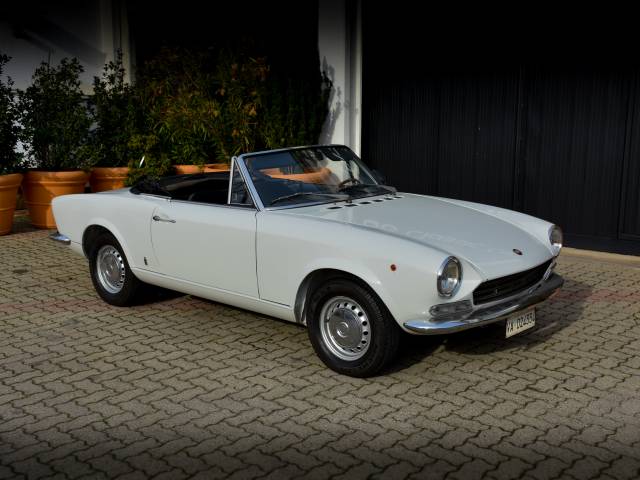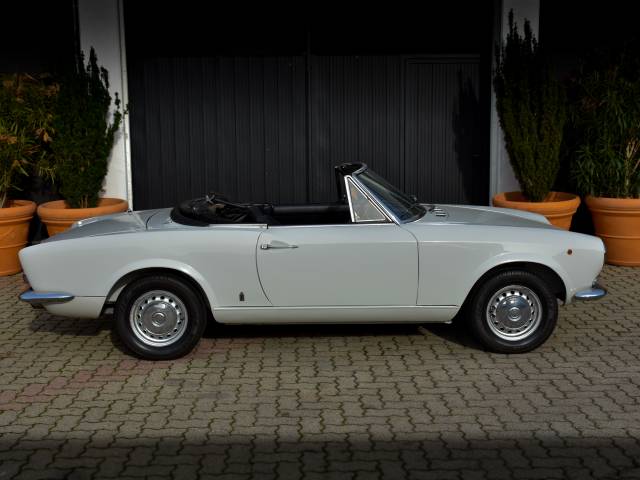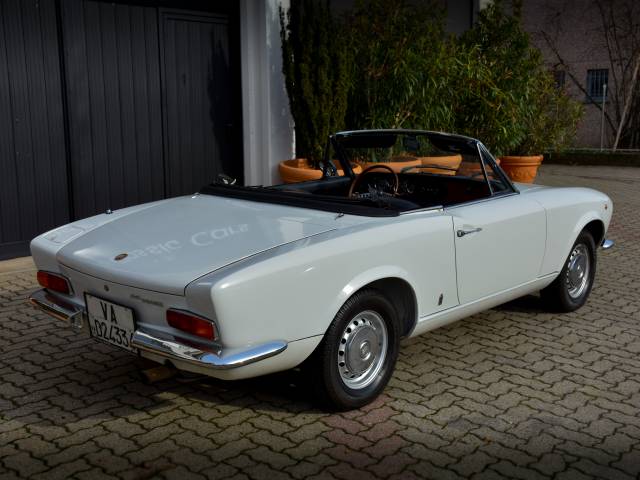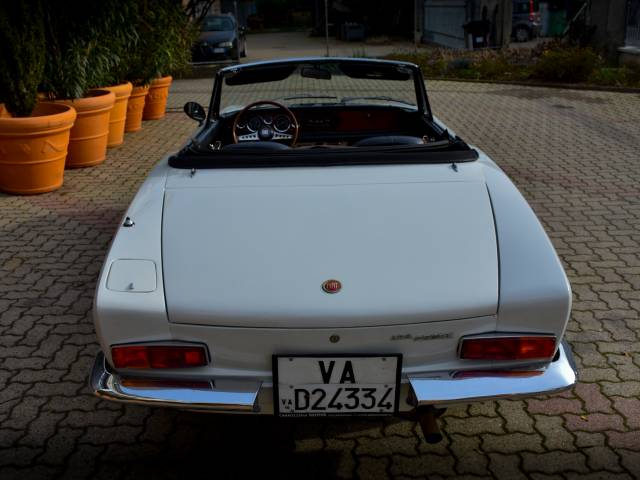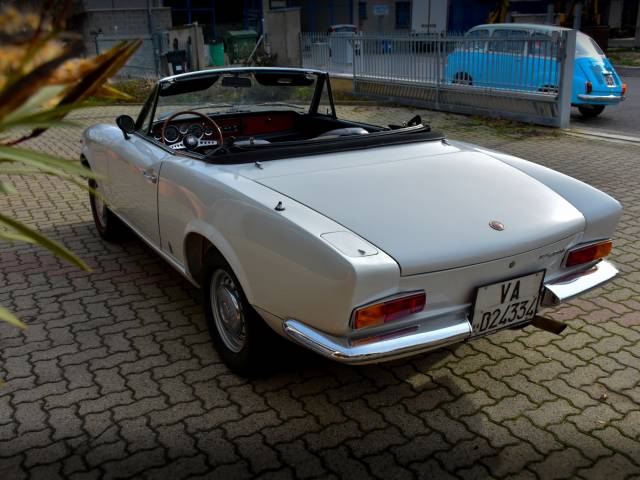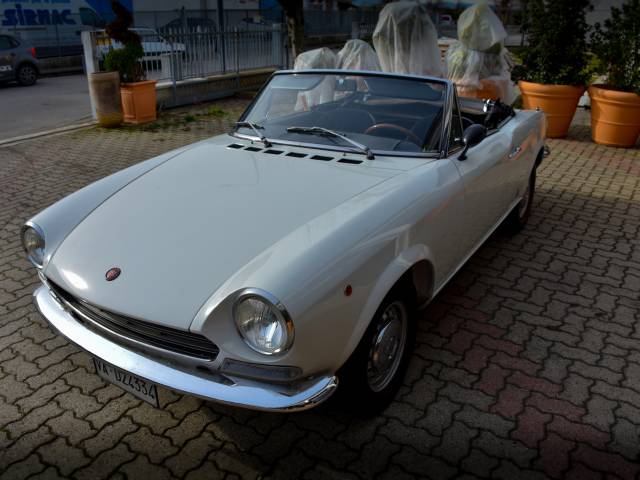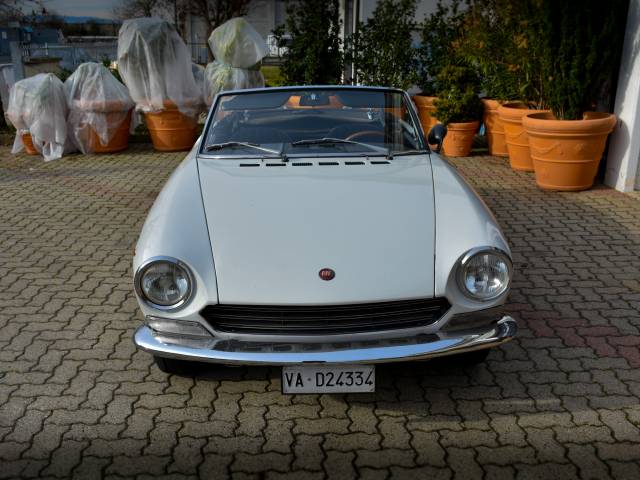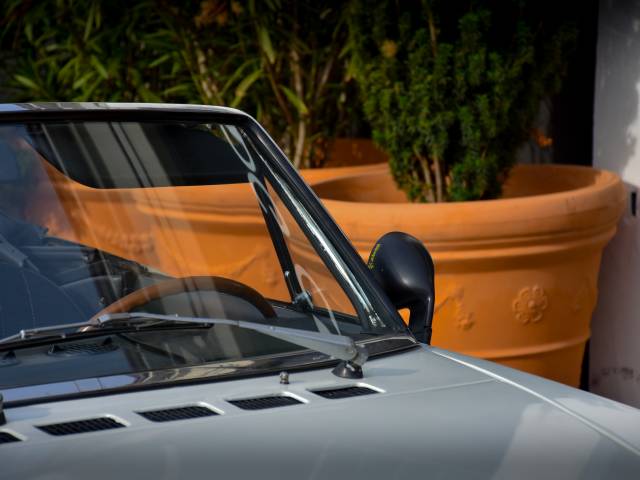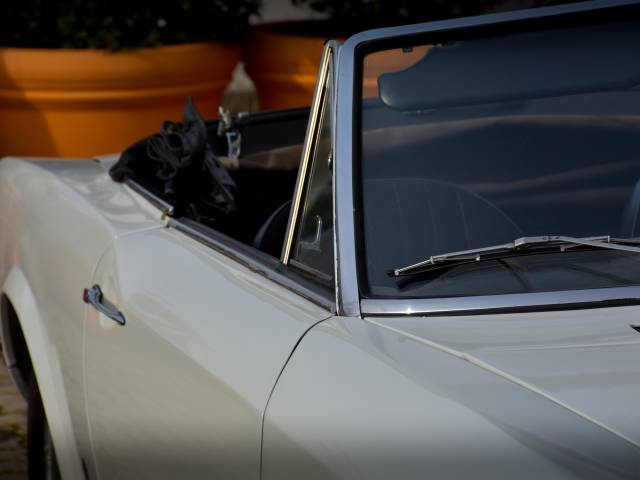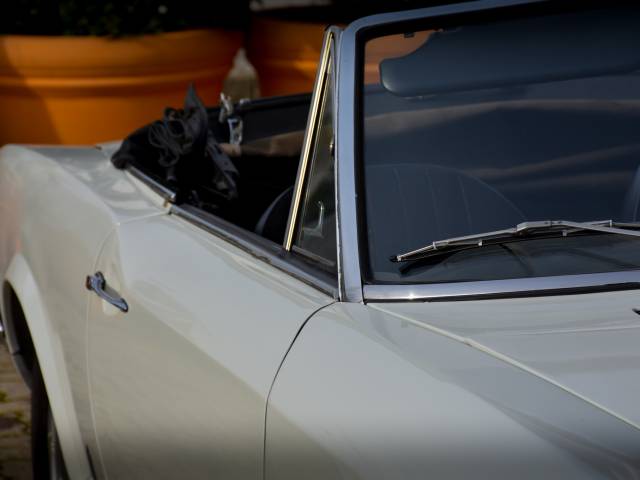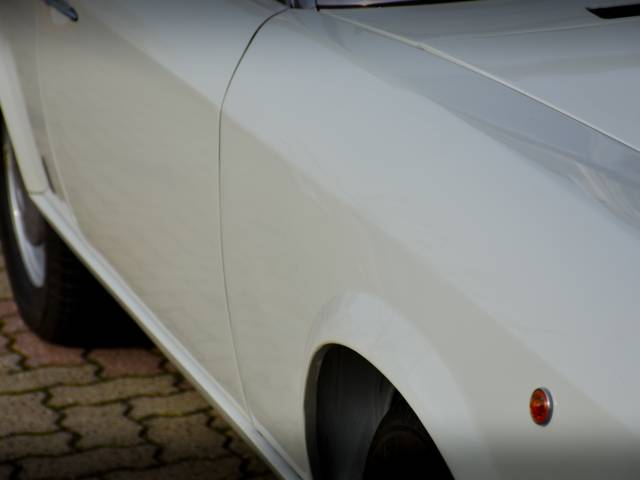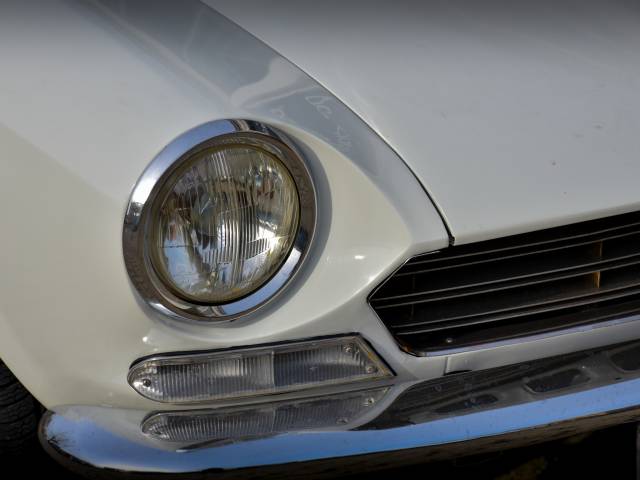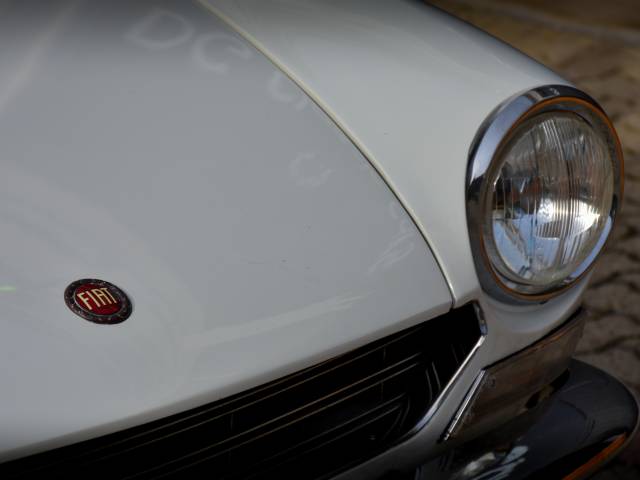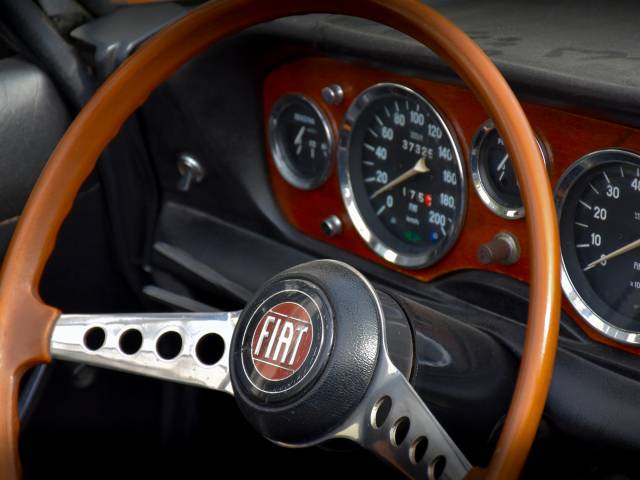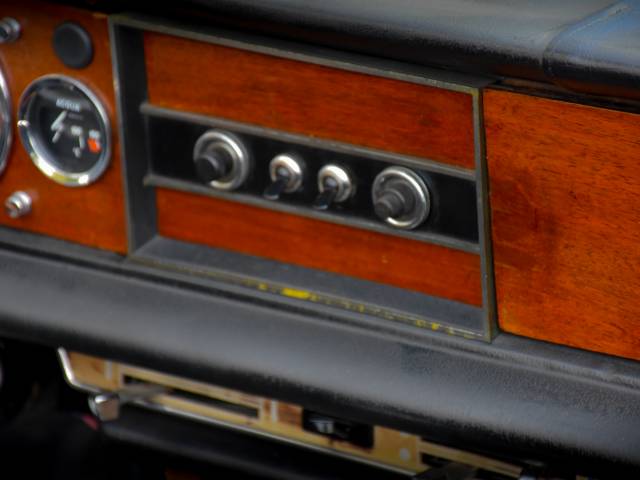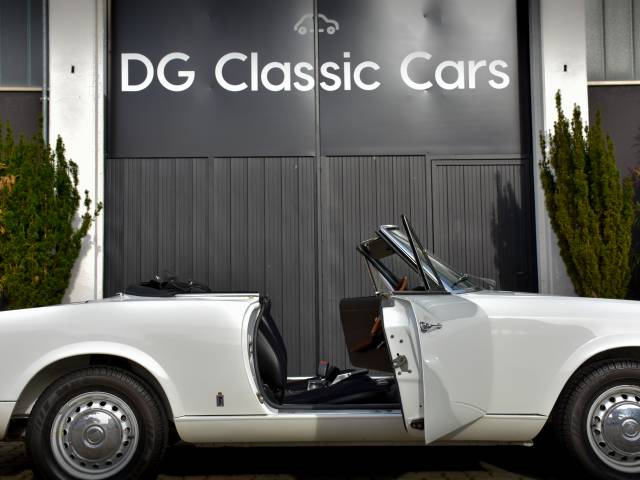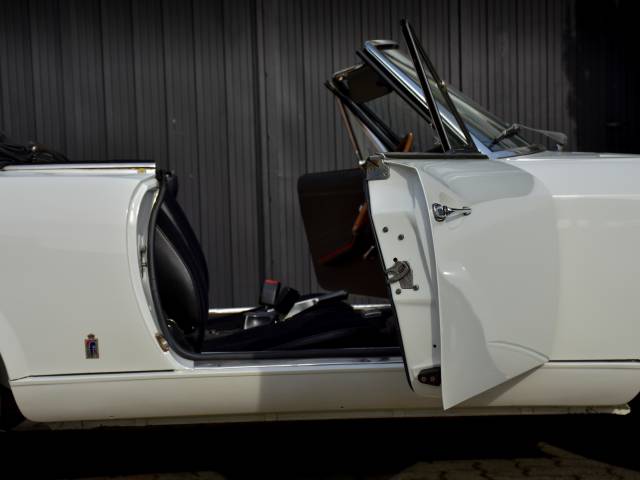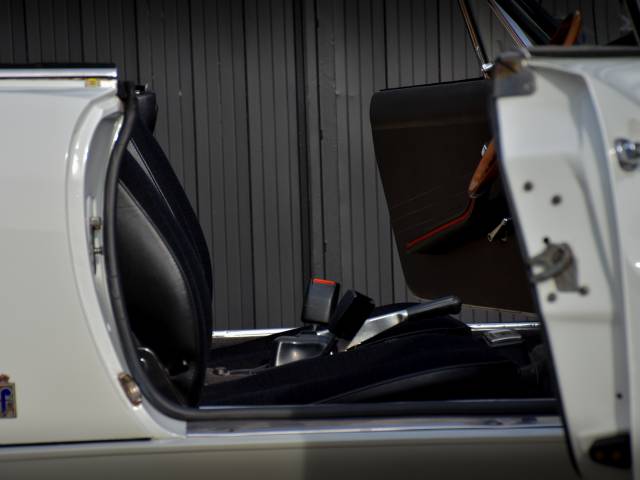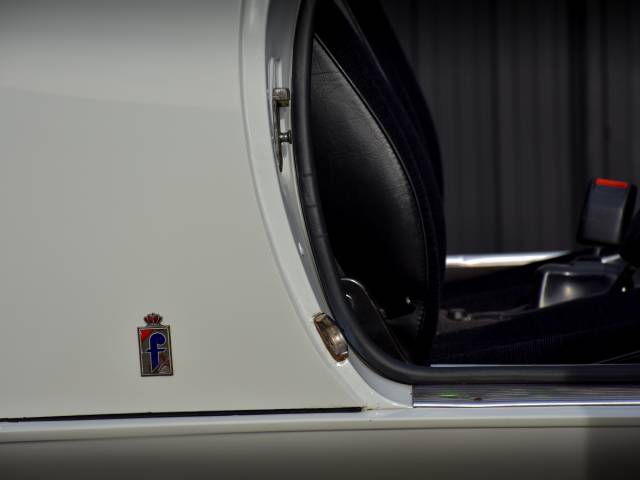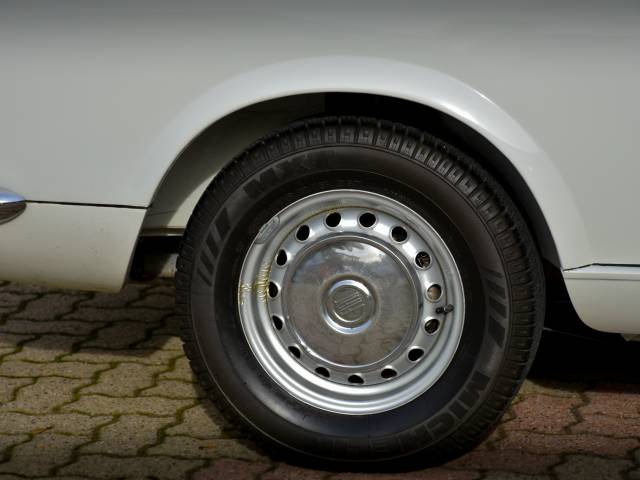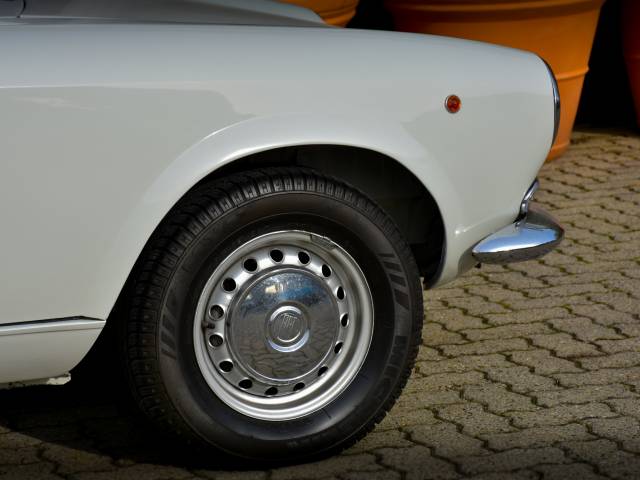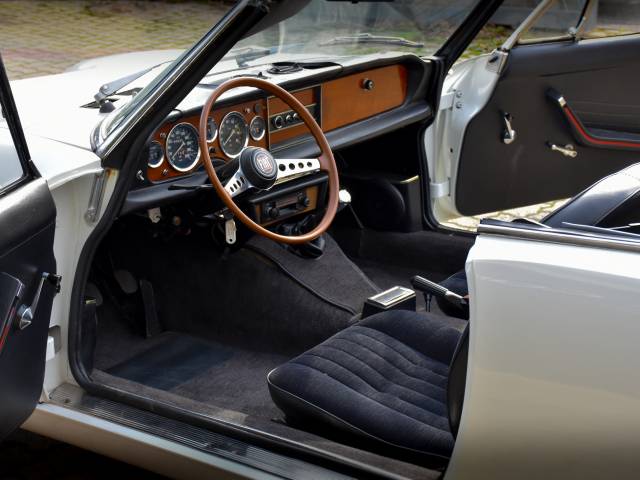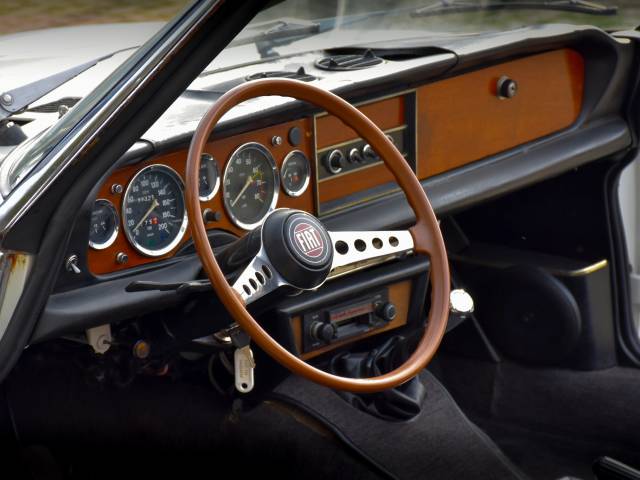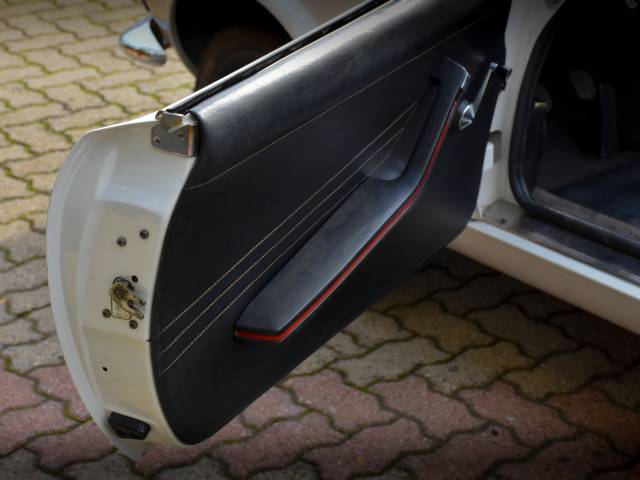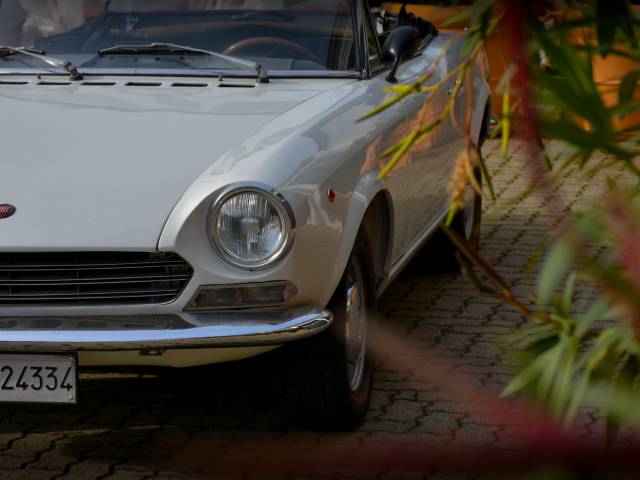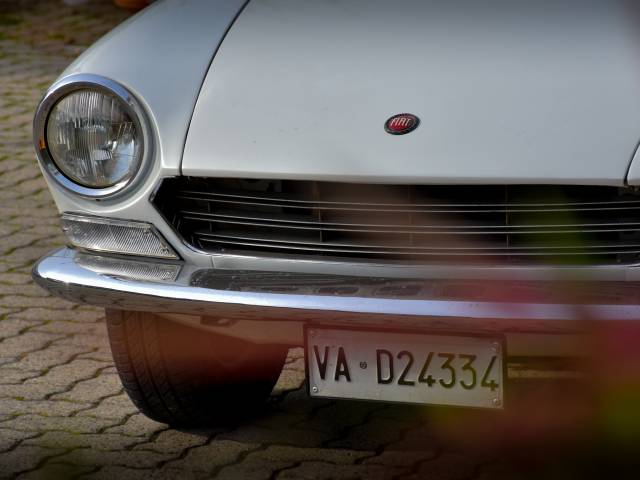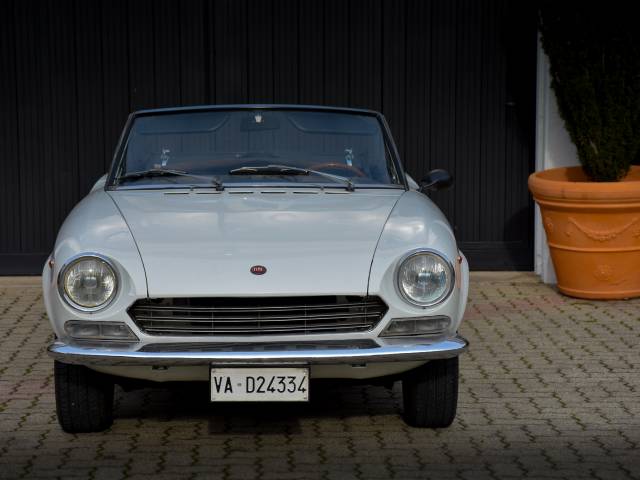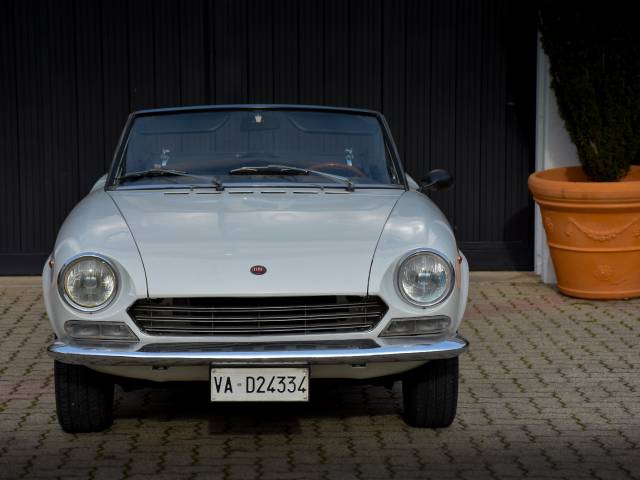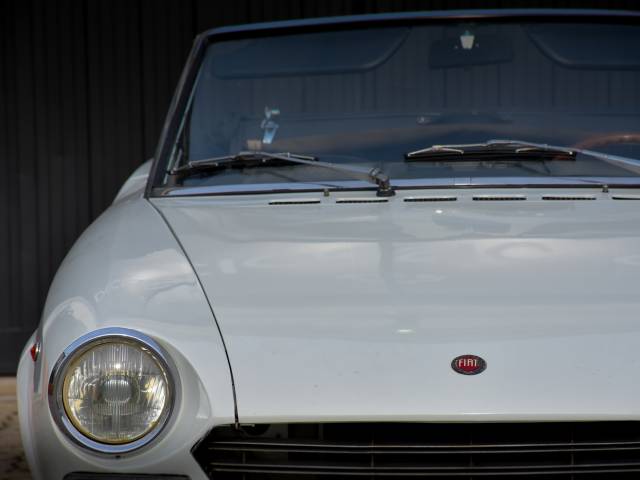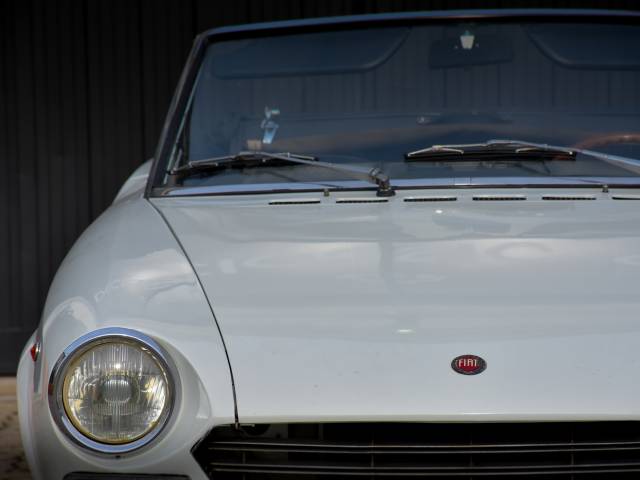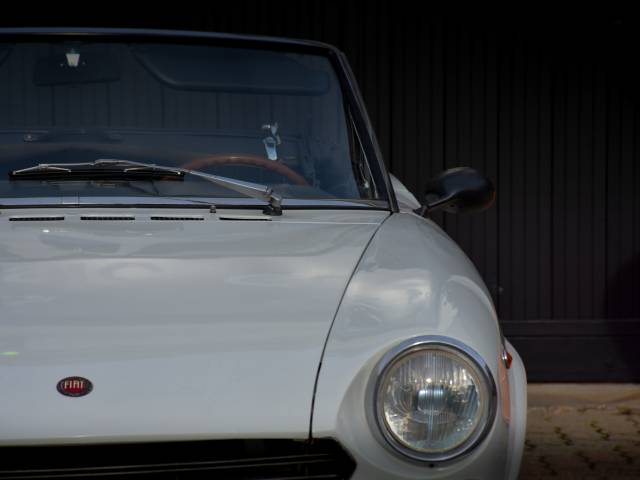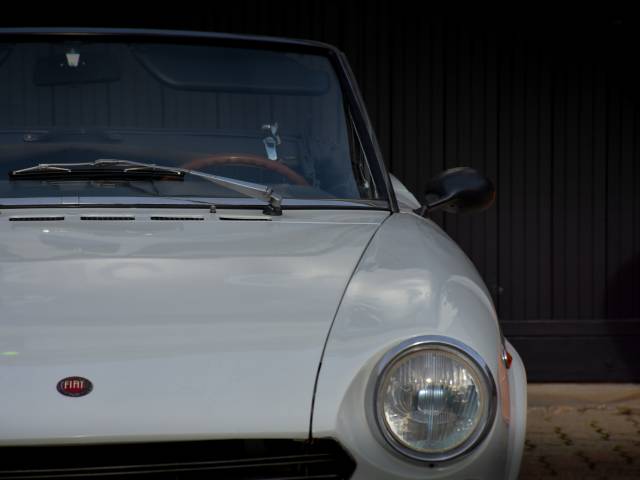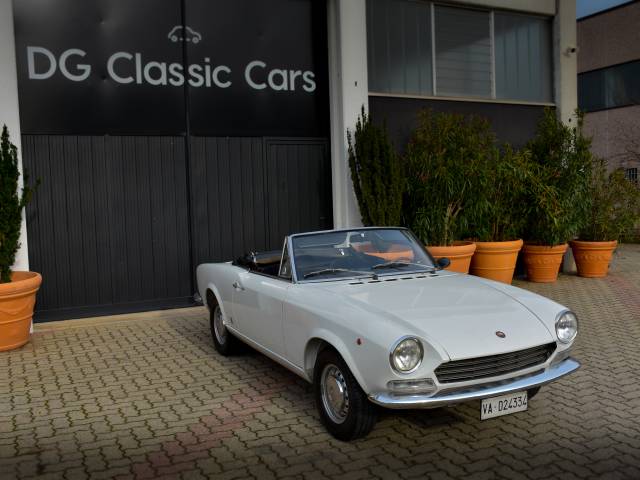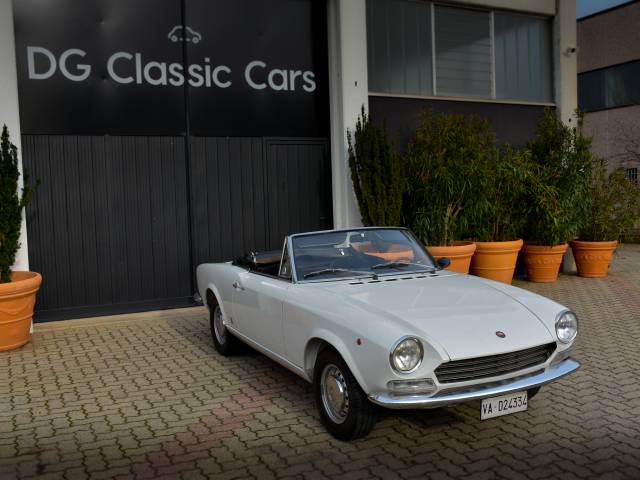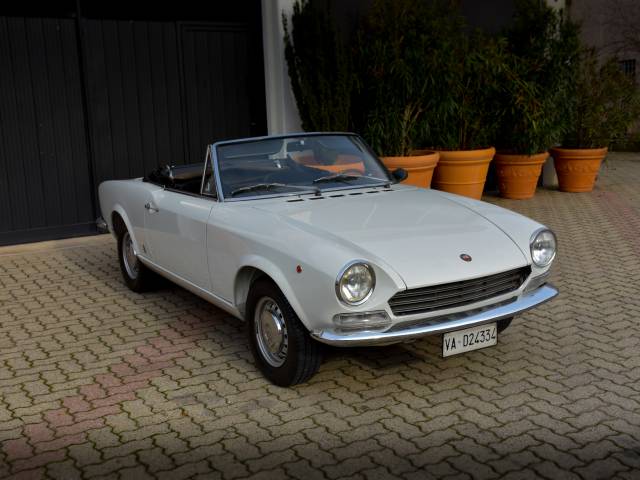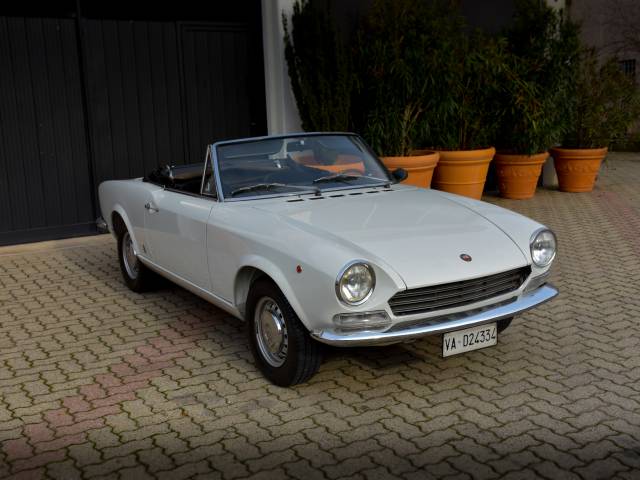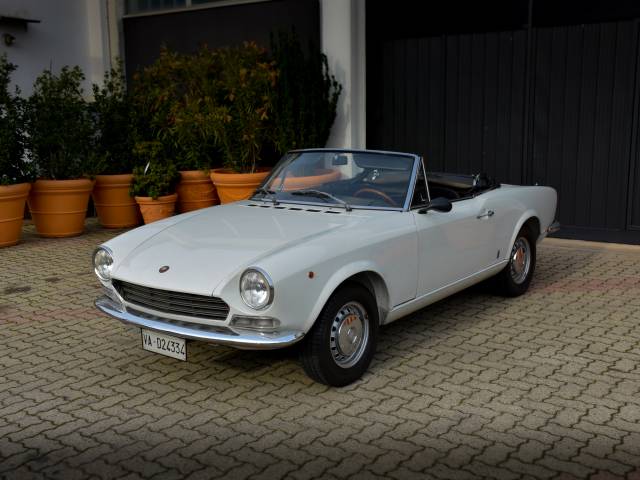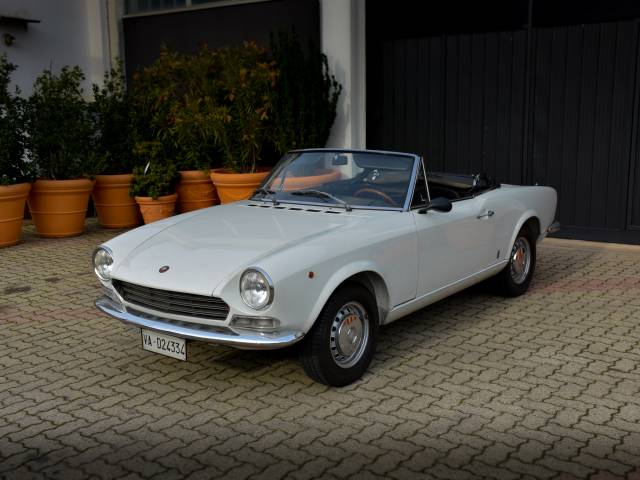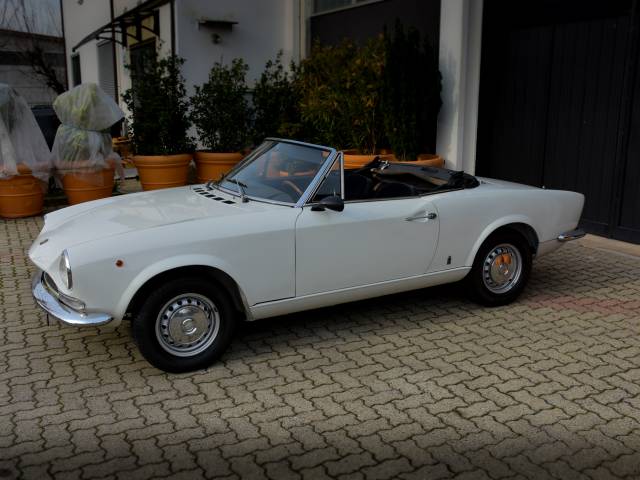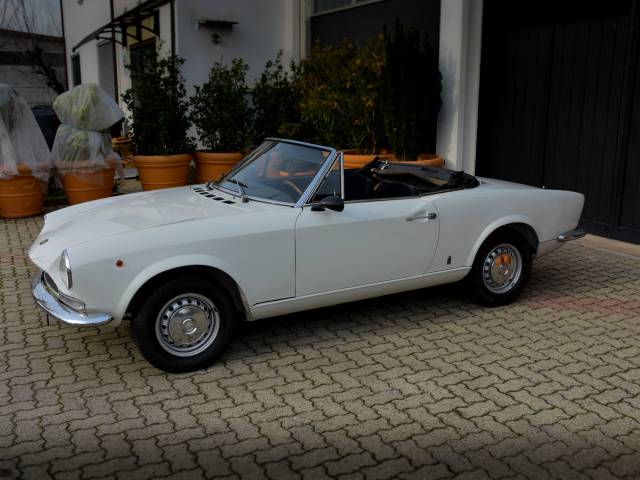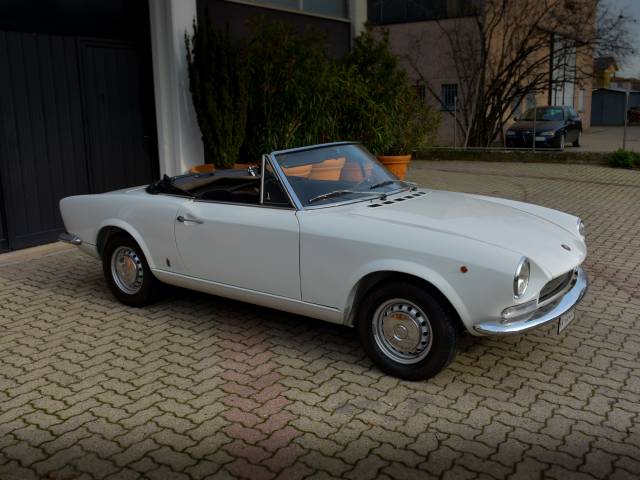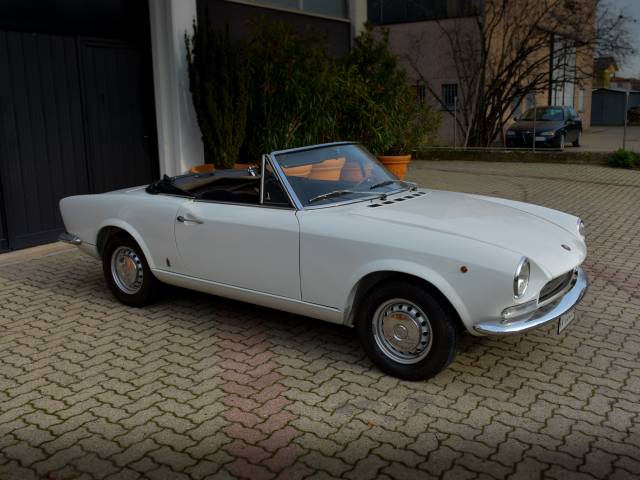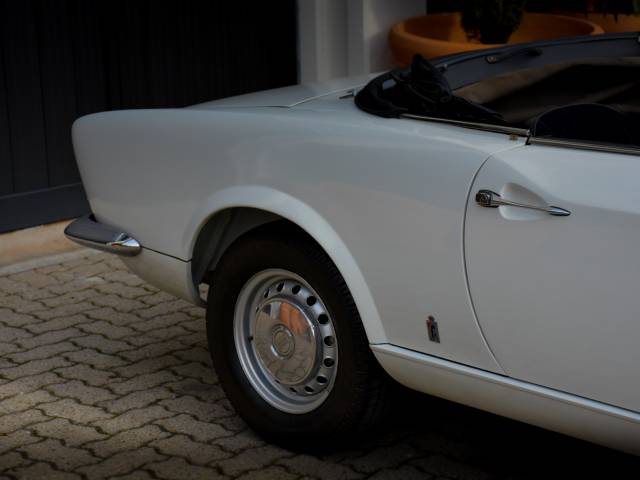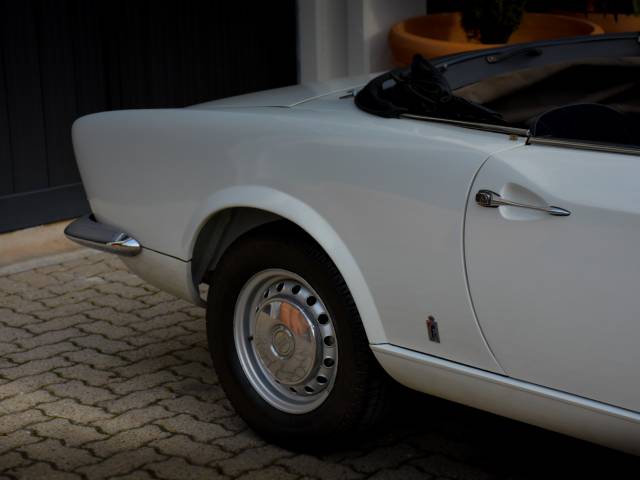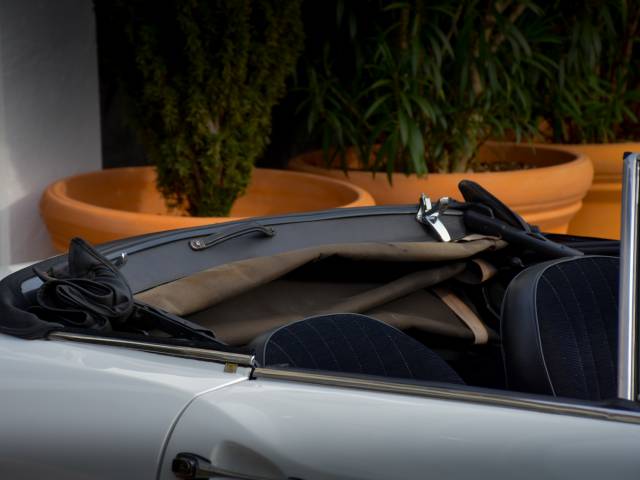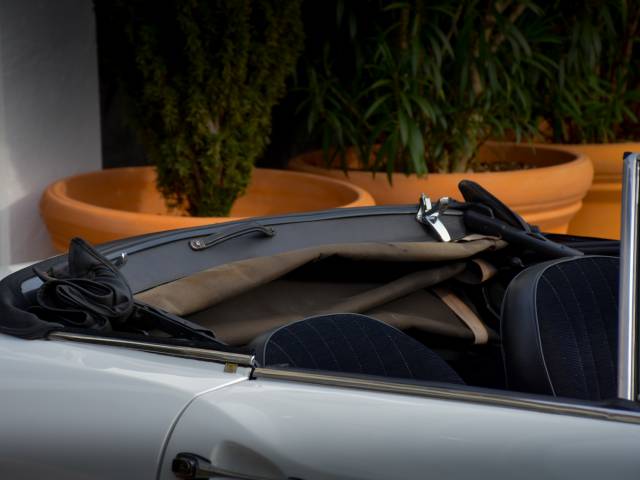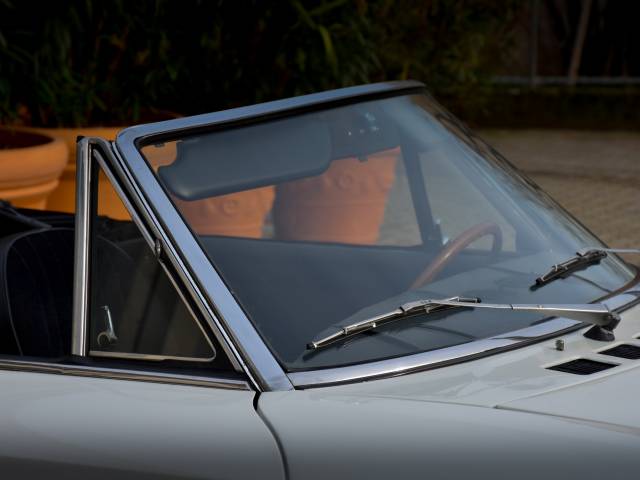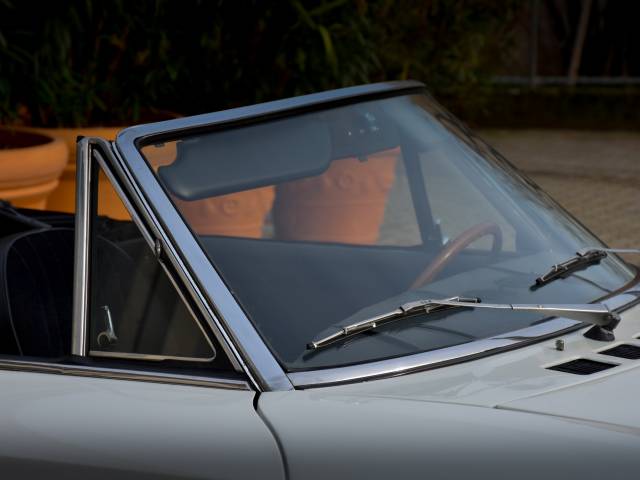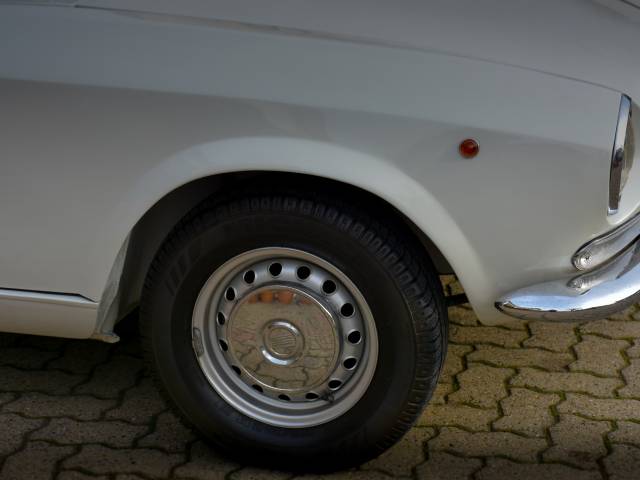 1967 Fiat 124 Spider
Dealer

away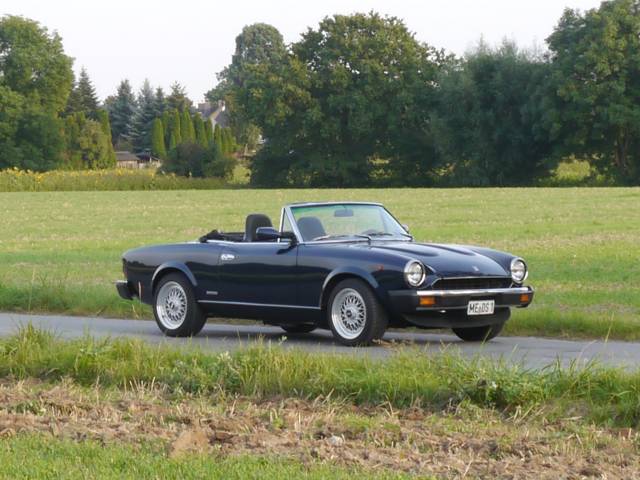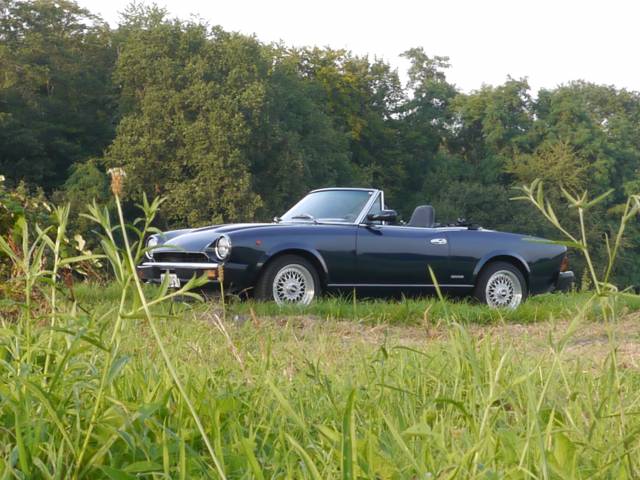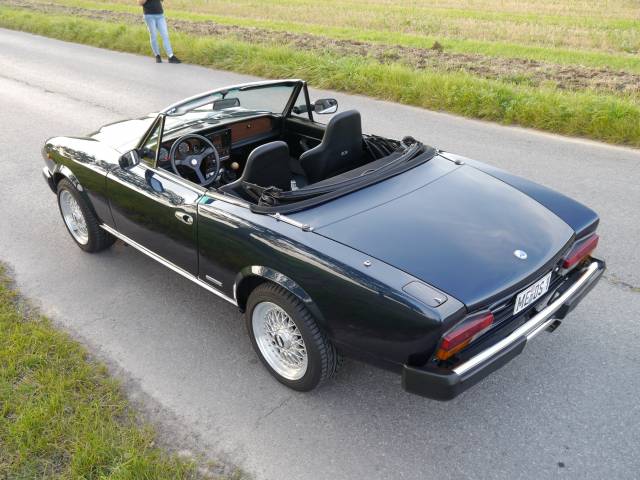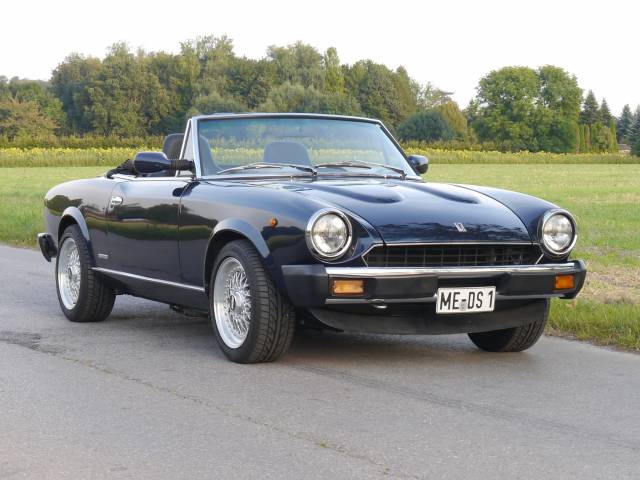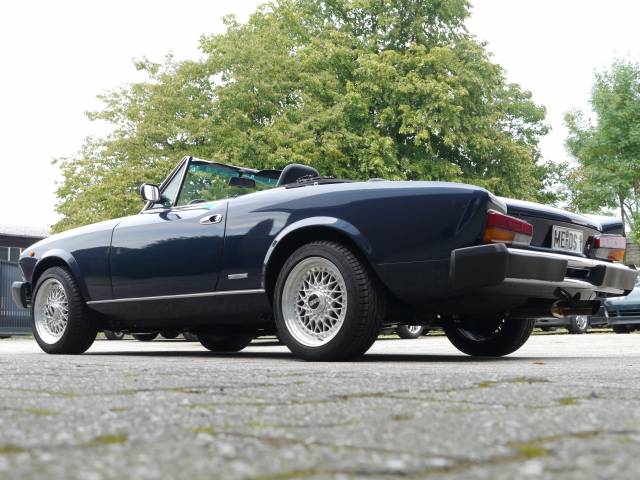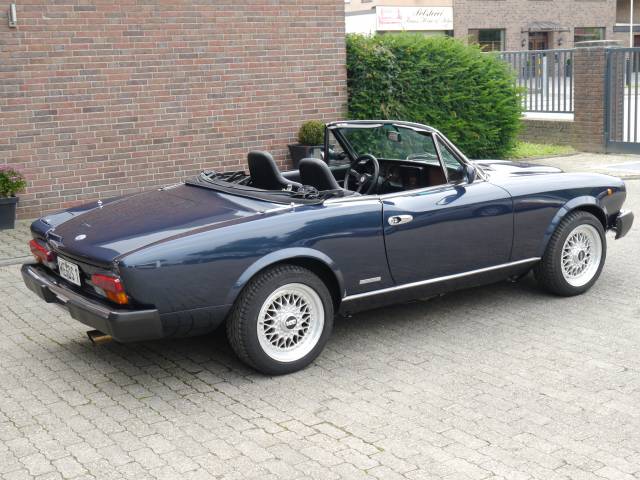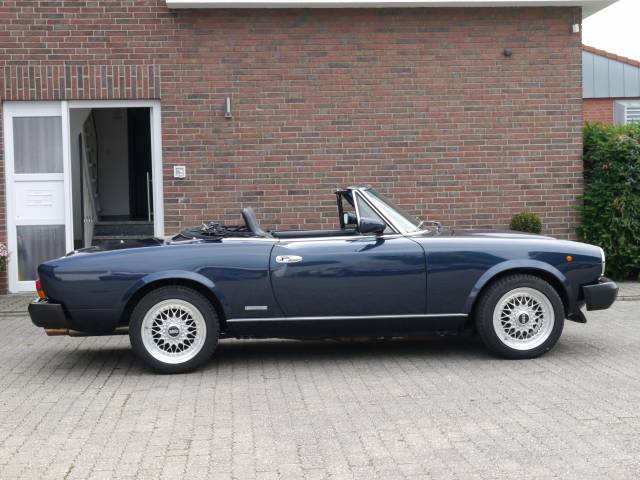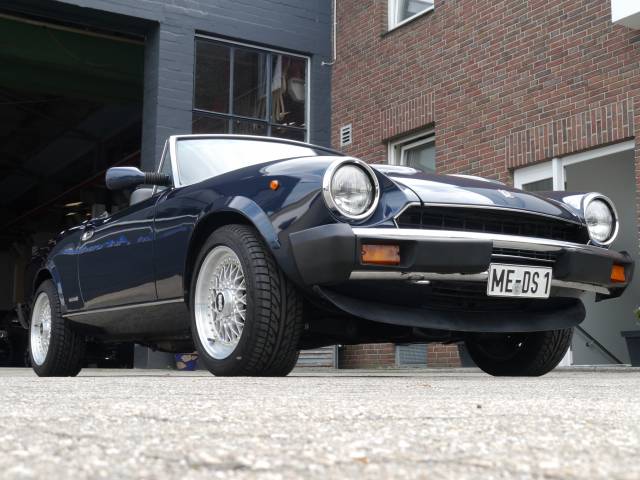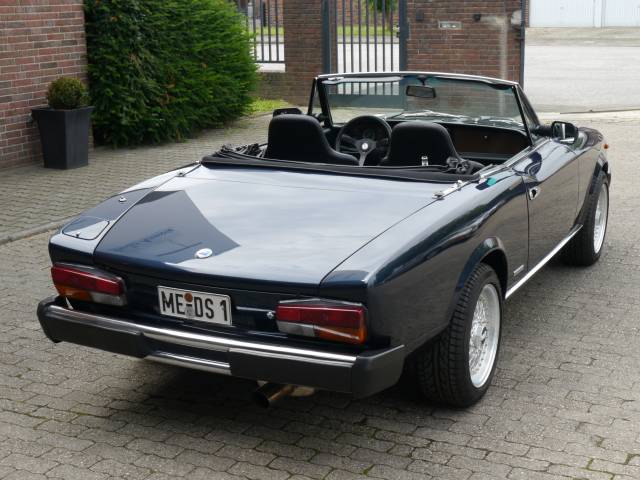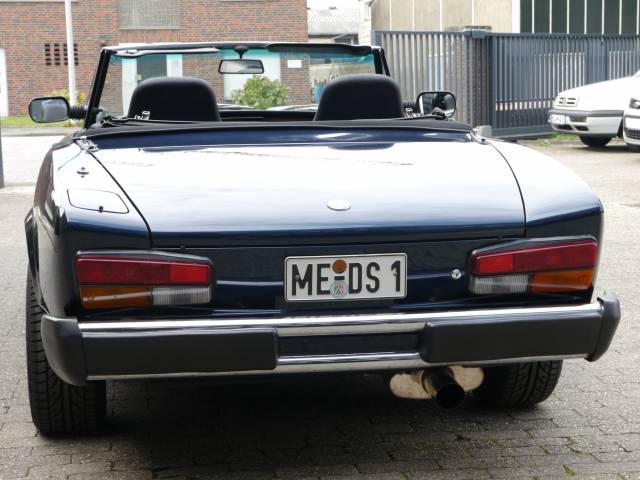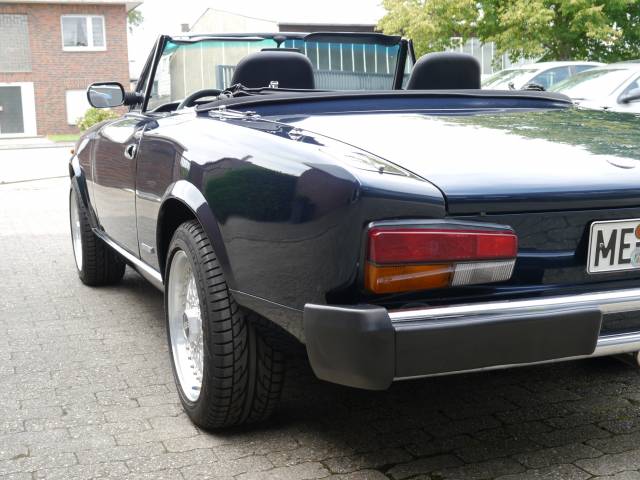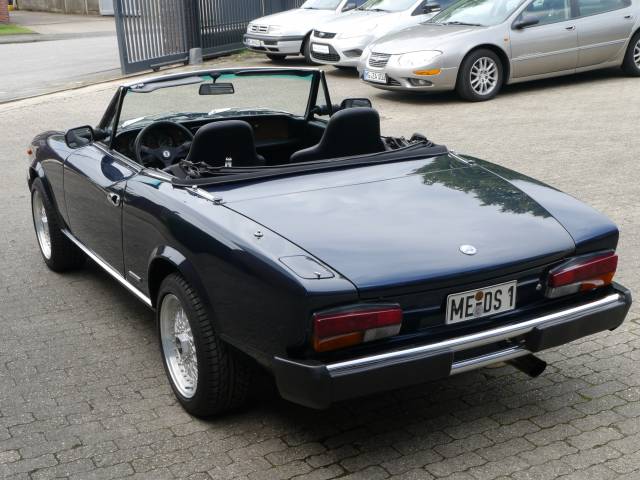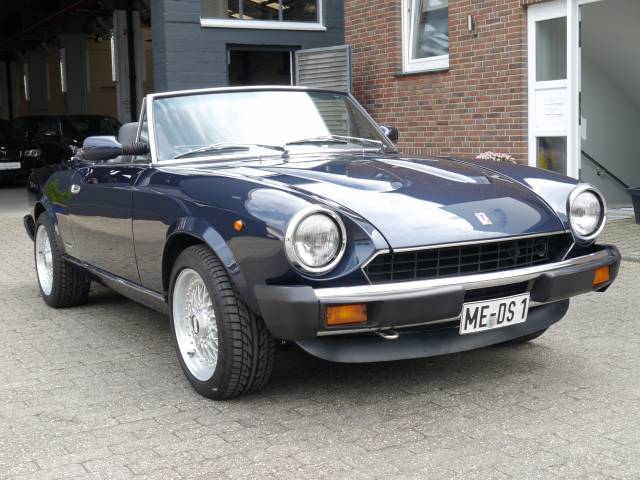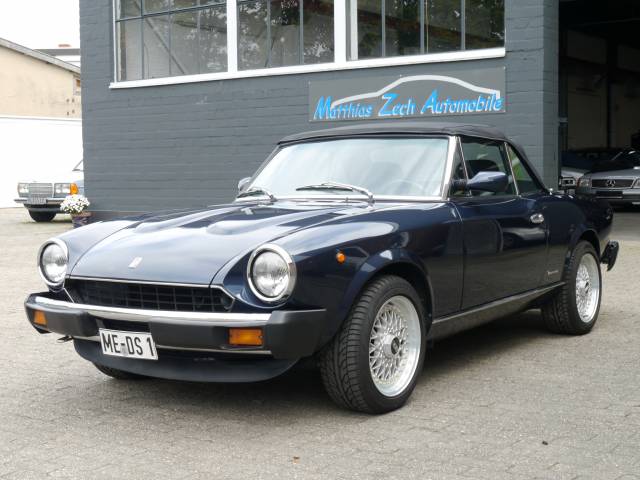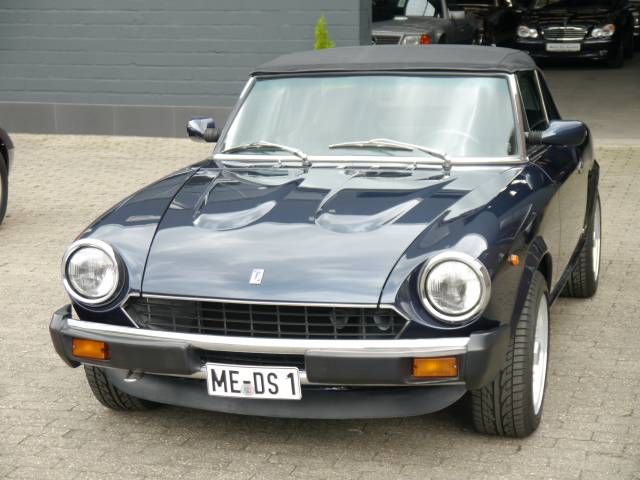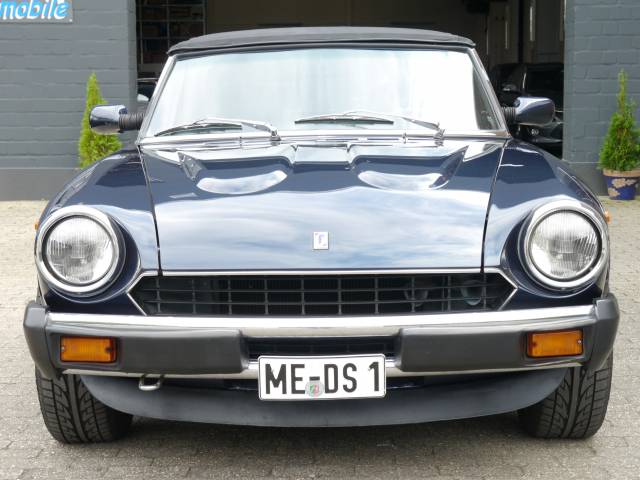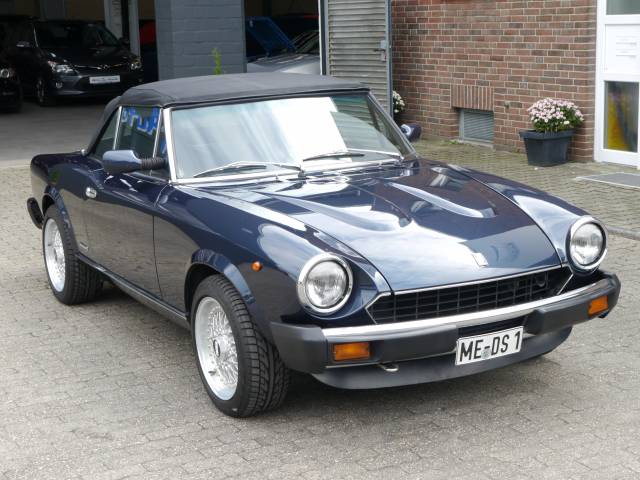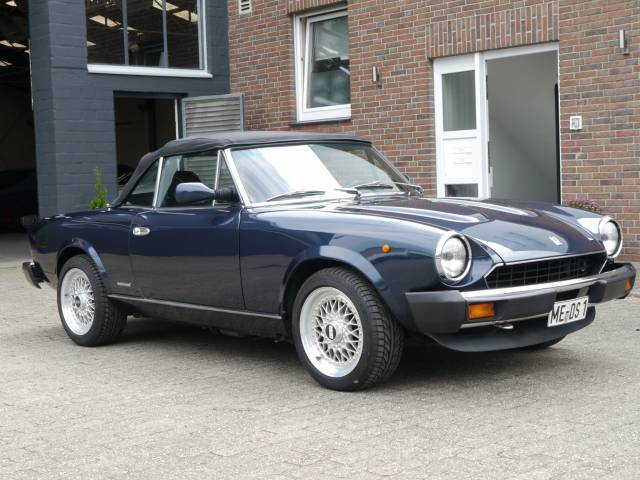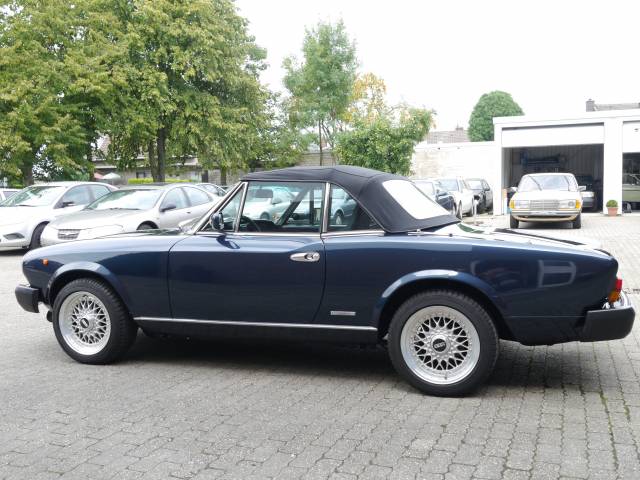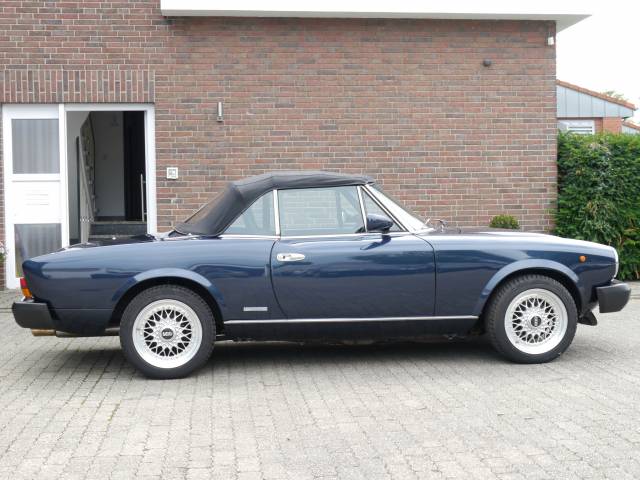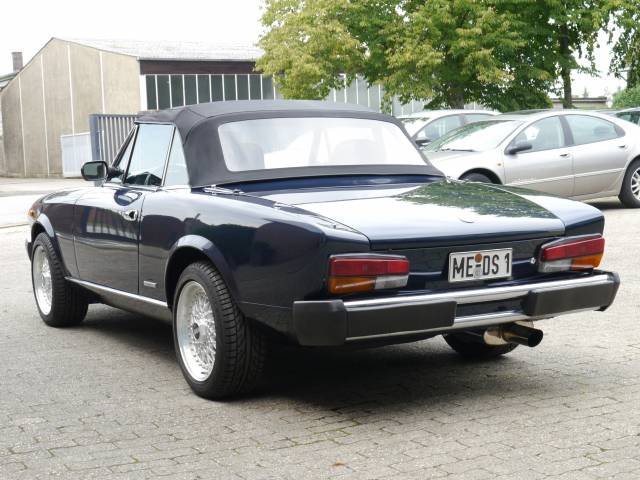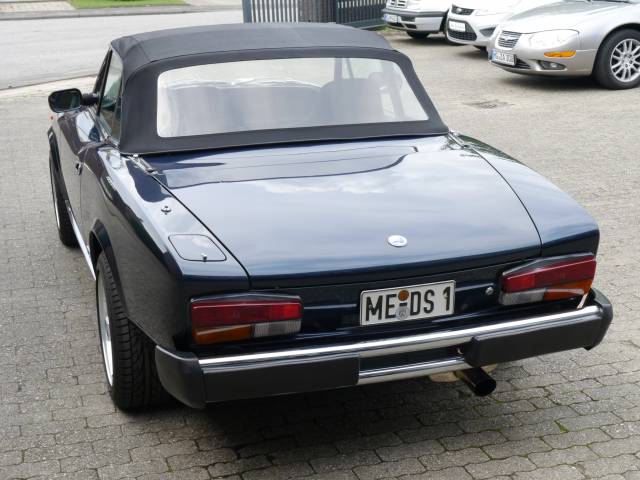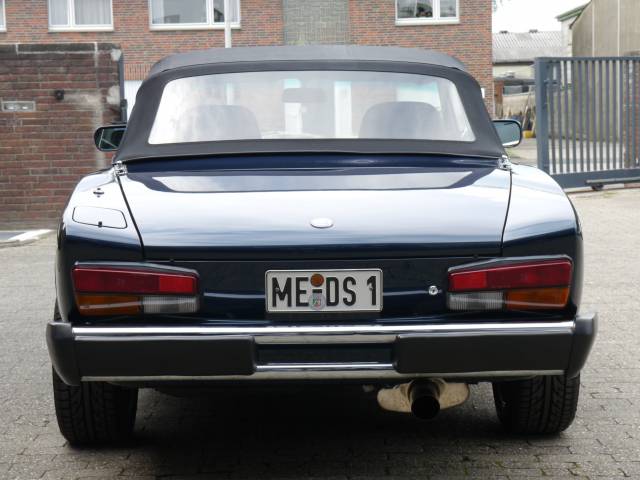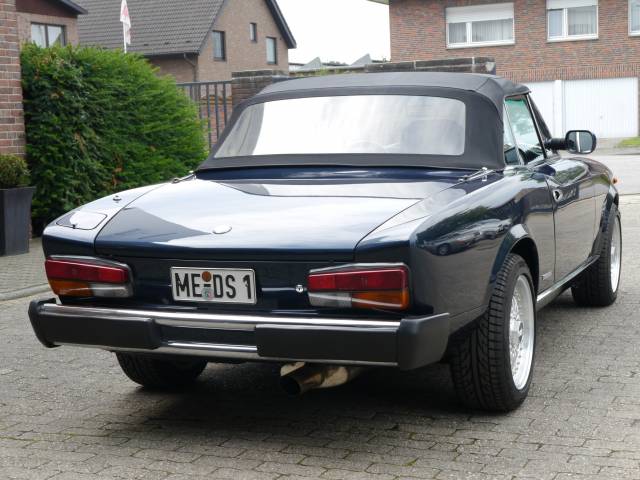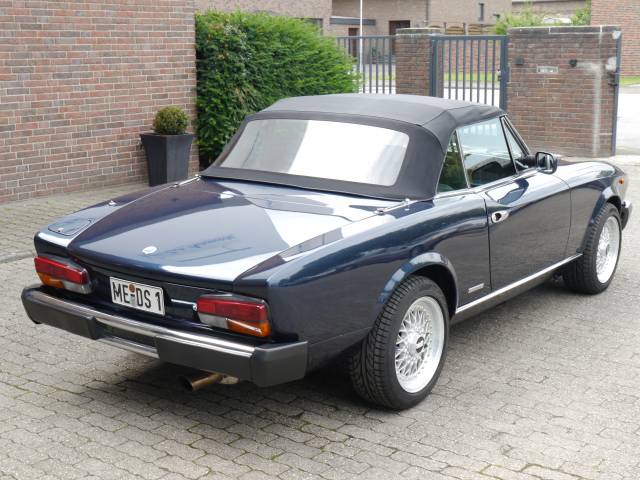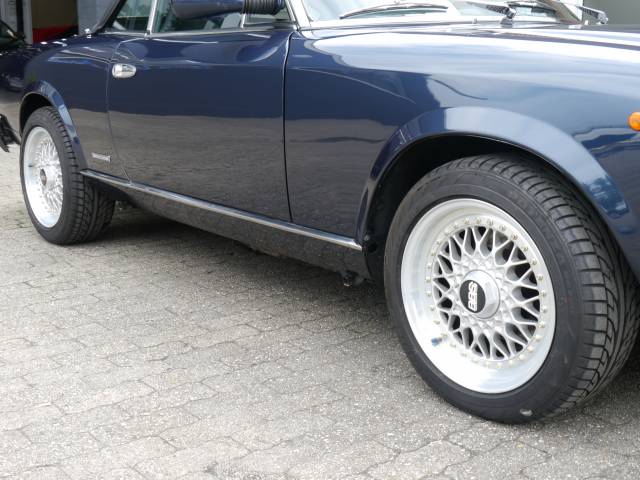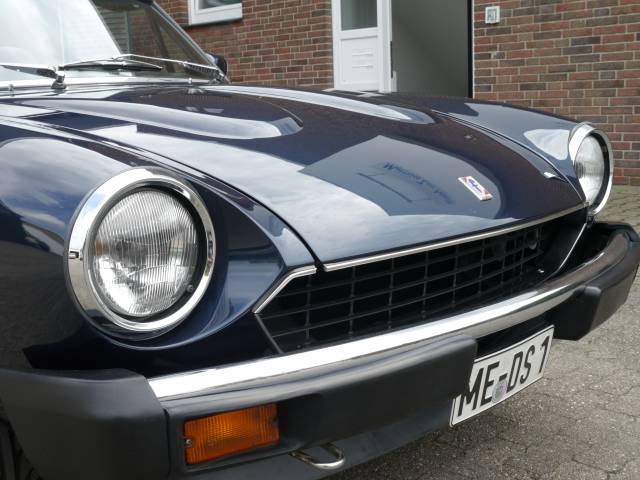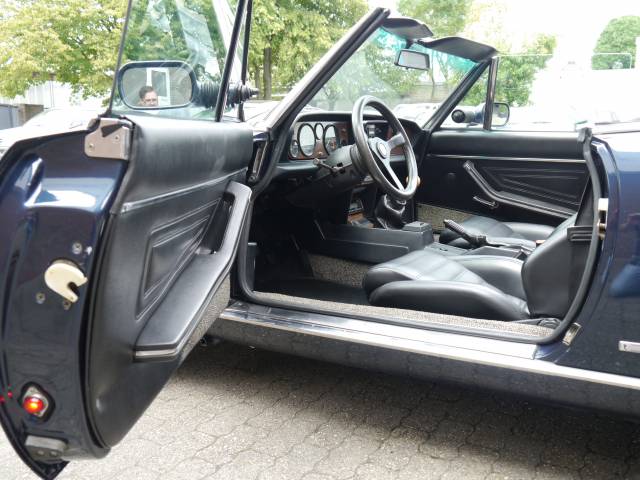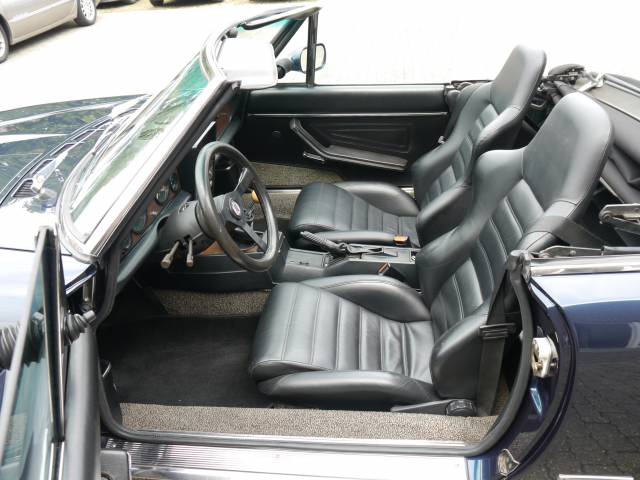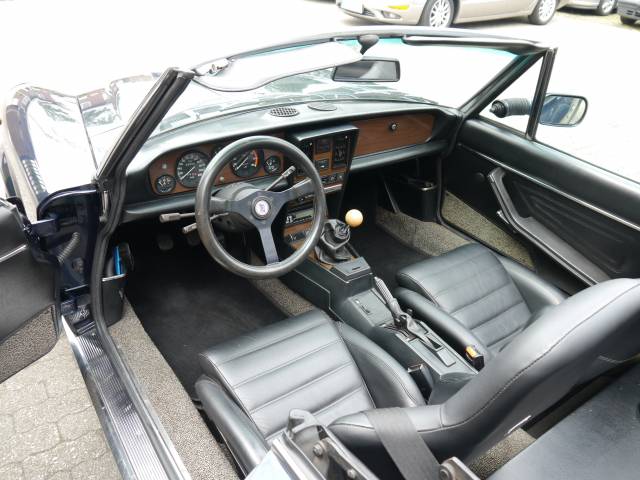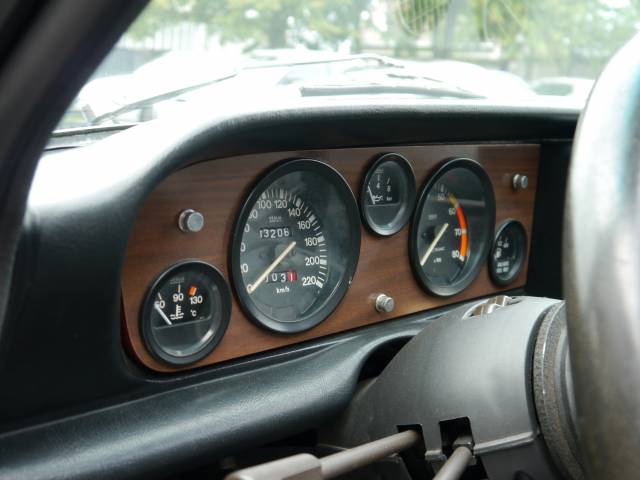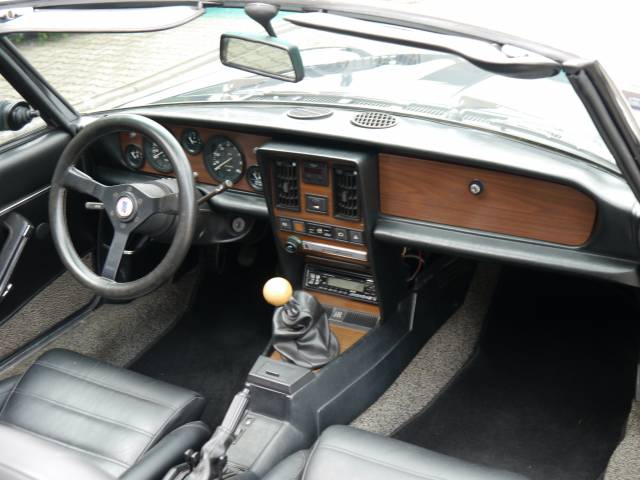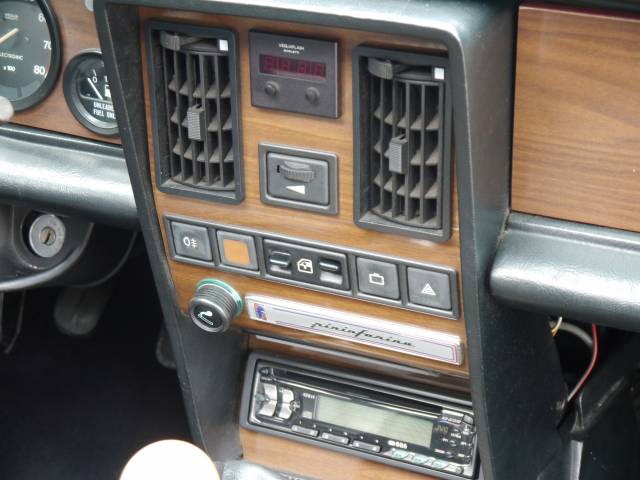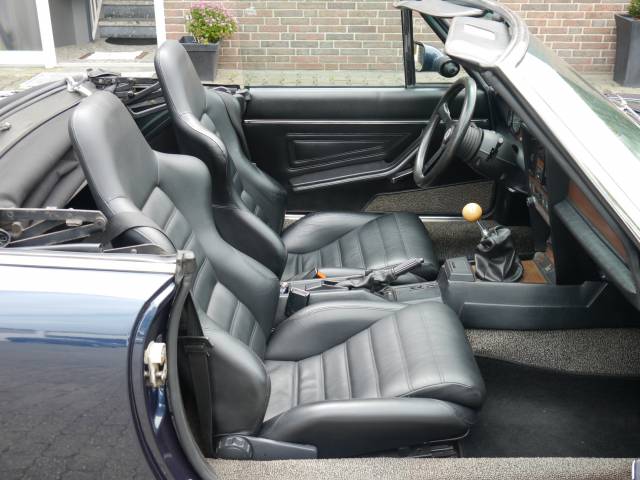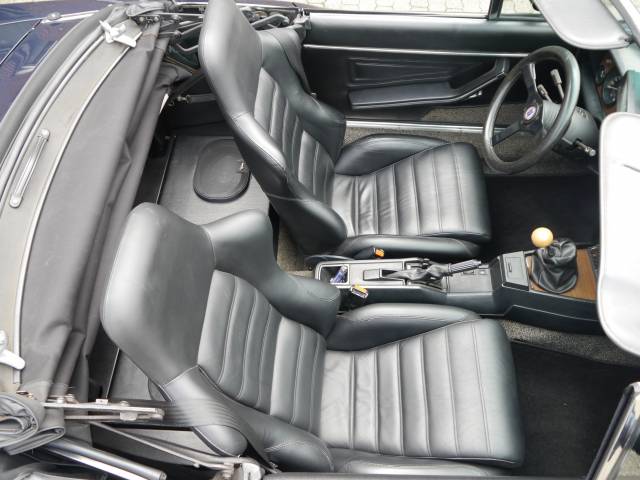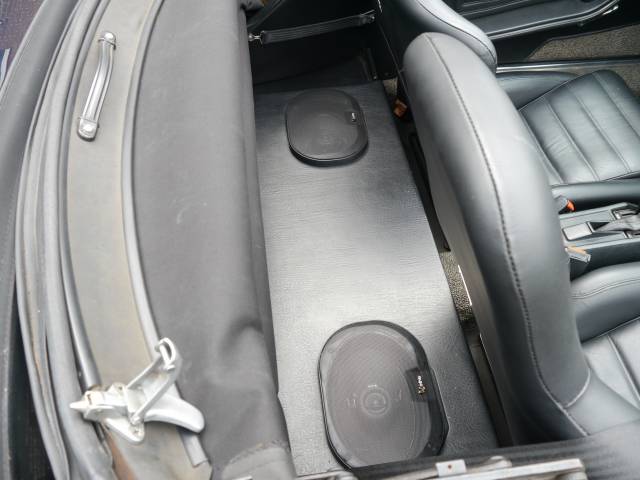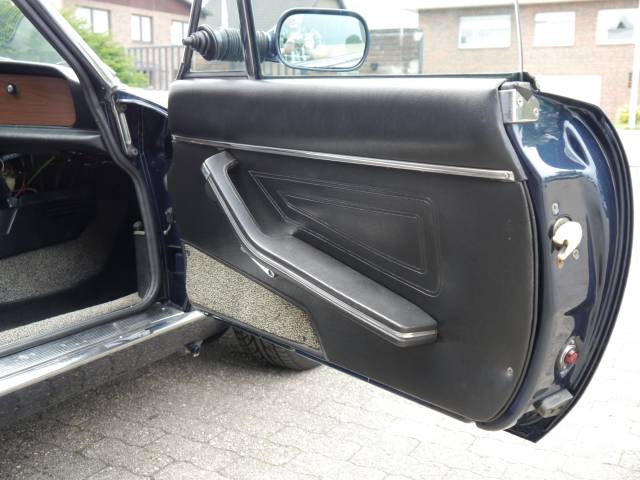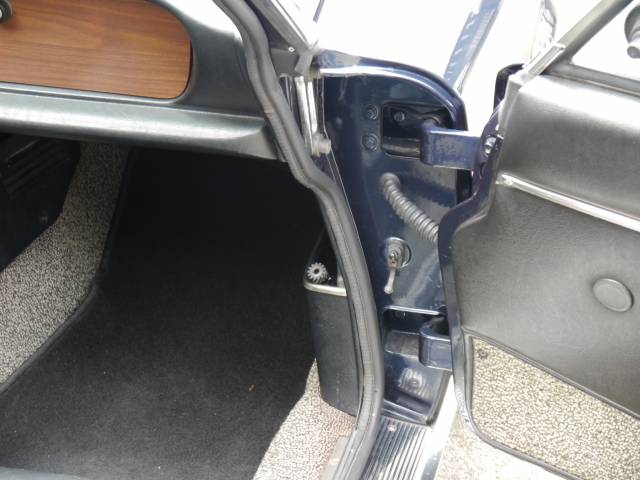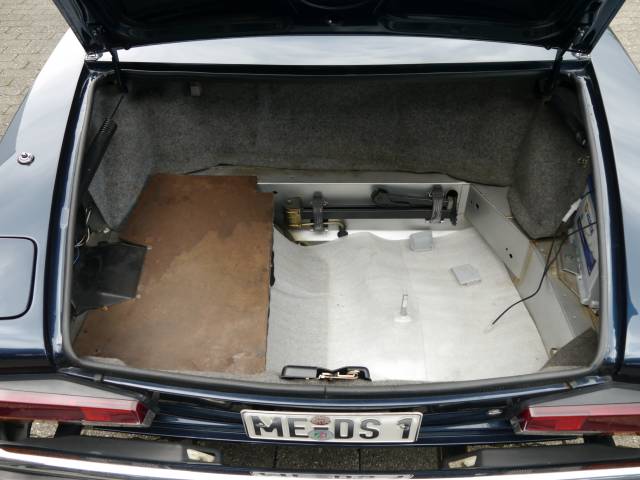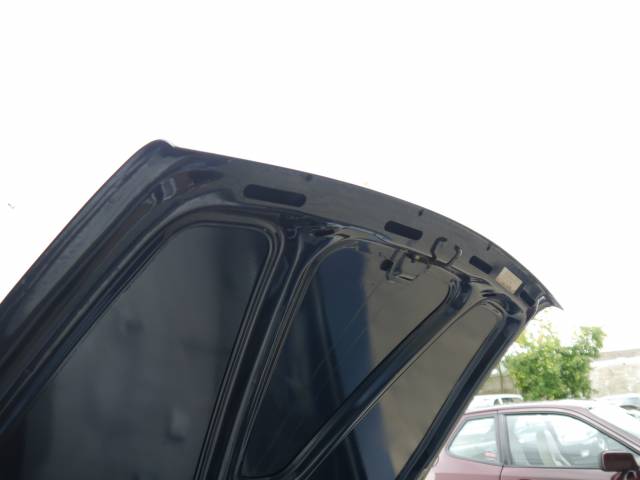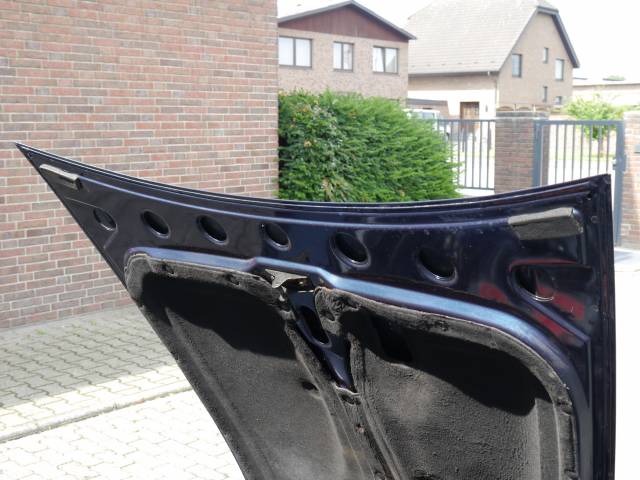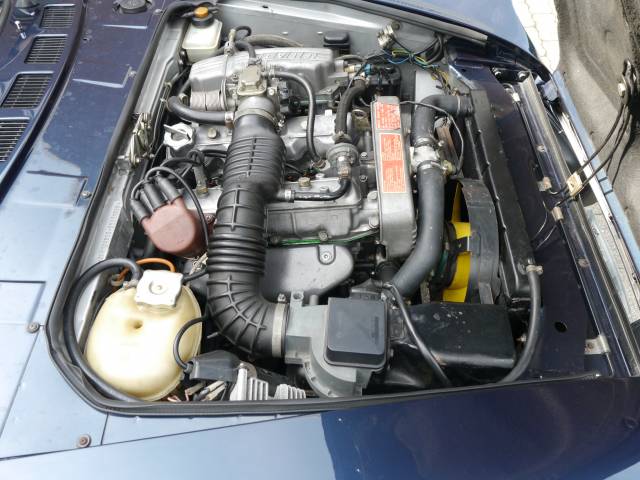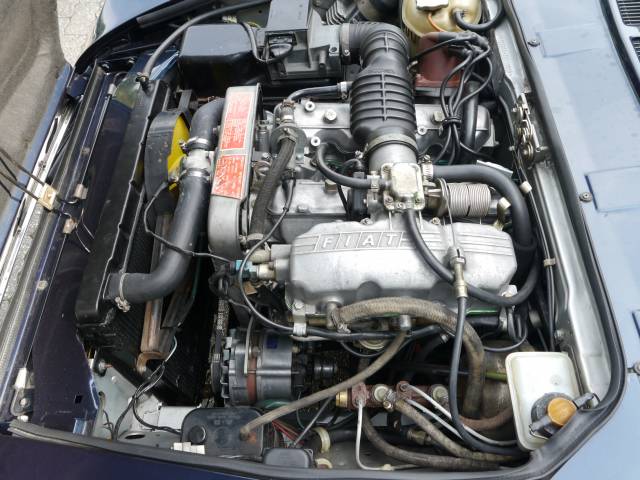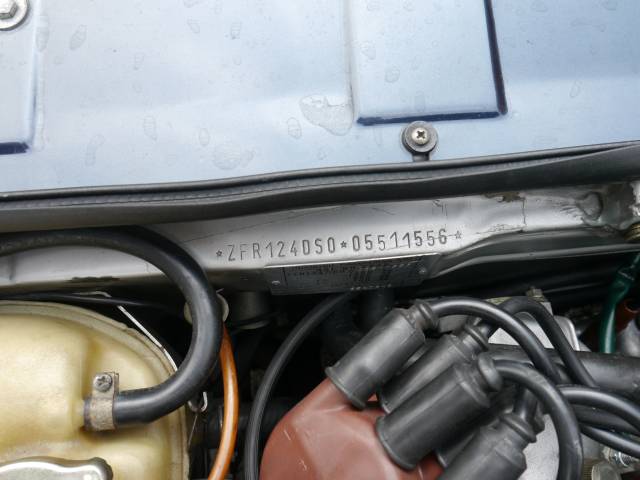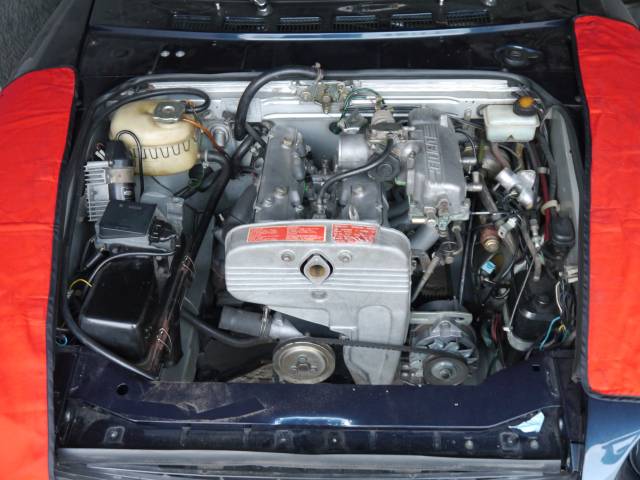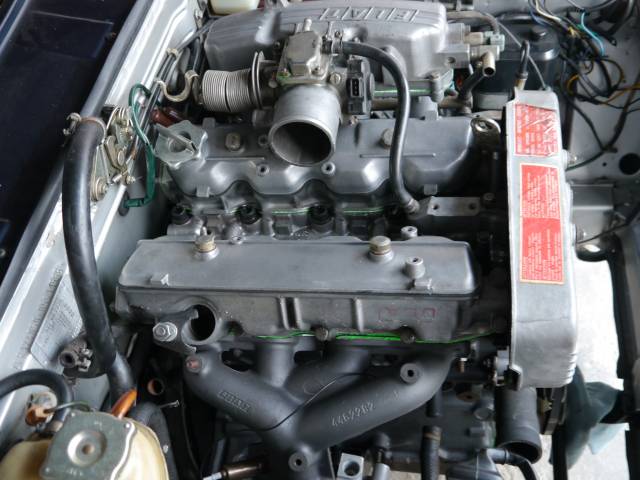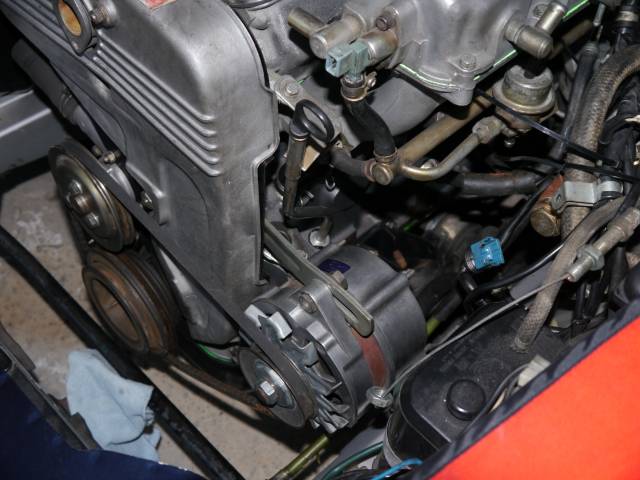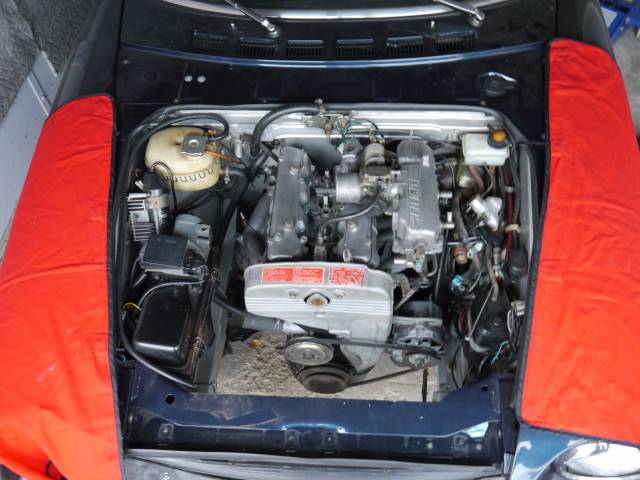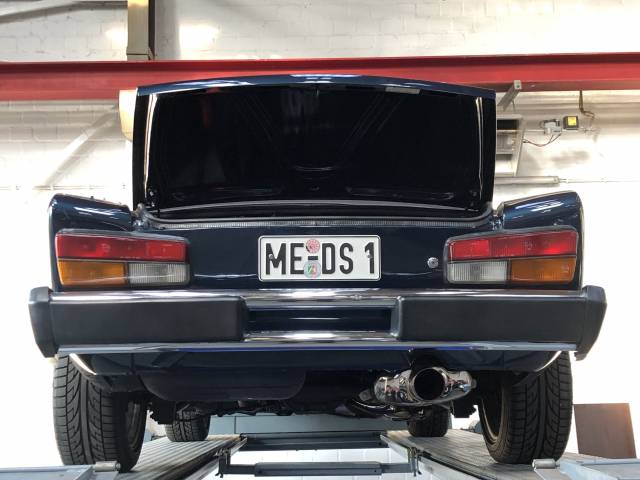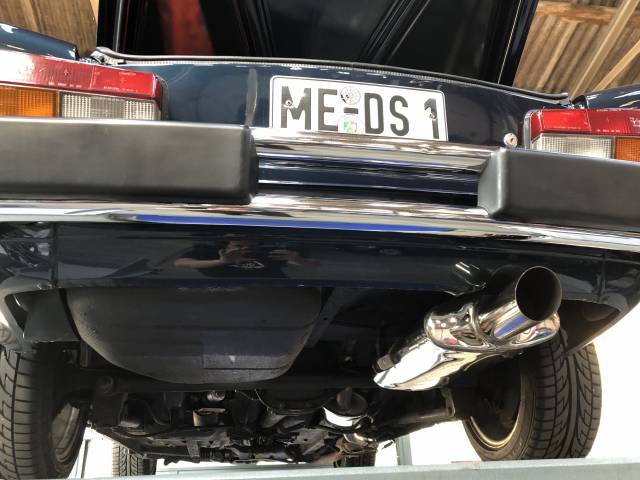 Pininfarina DS 2 * BBS Felgen * Leder * 27 Jahre in 2. Hand *
Dealer

away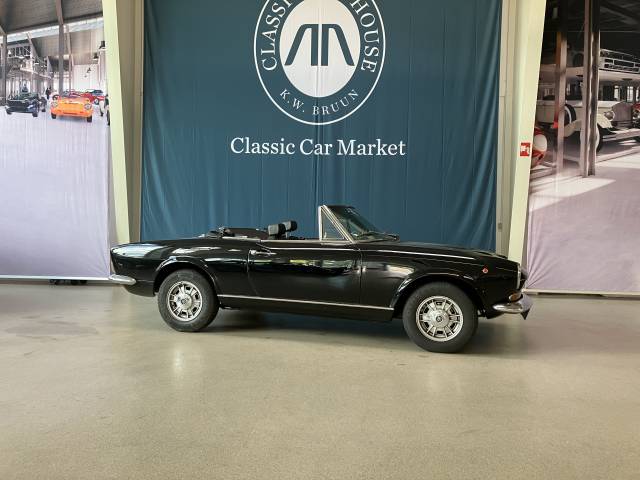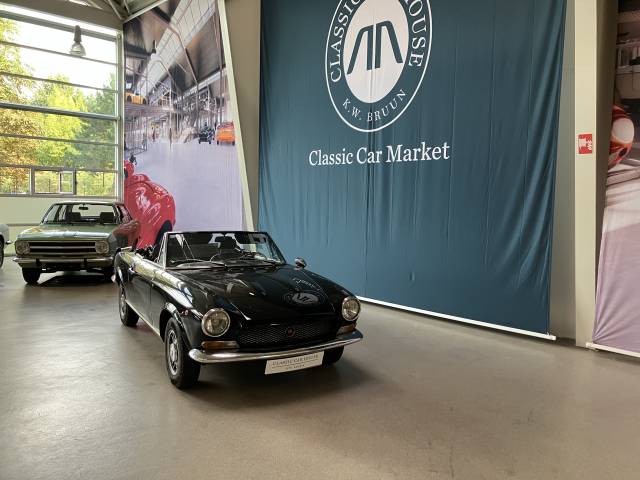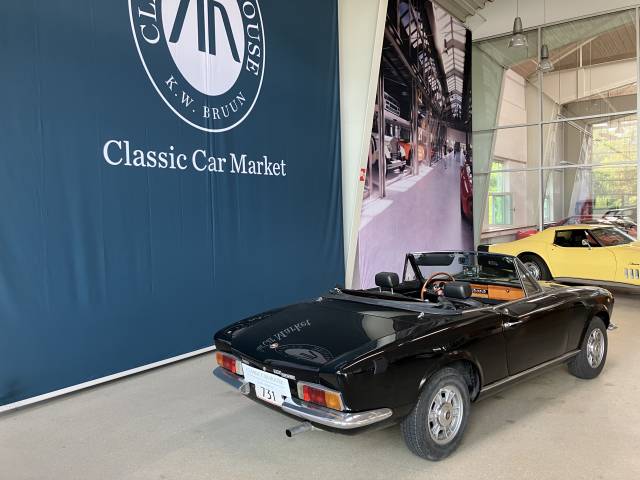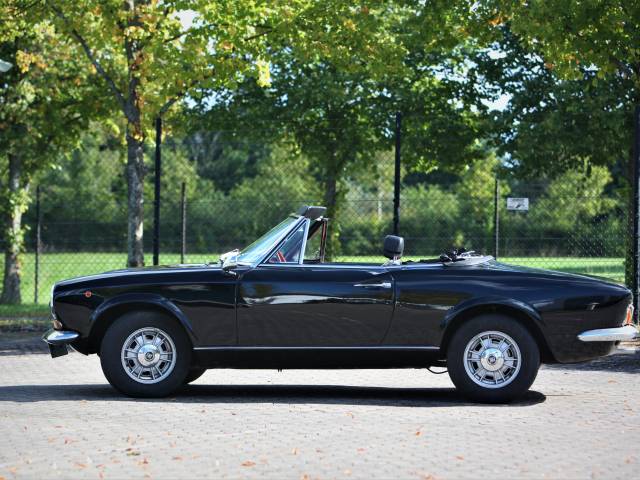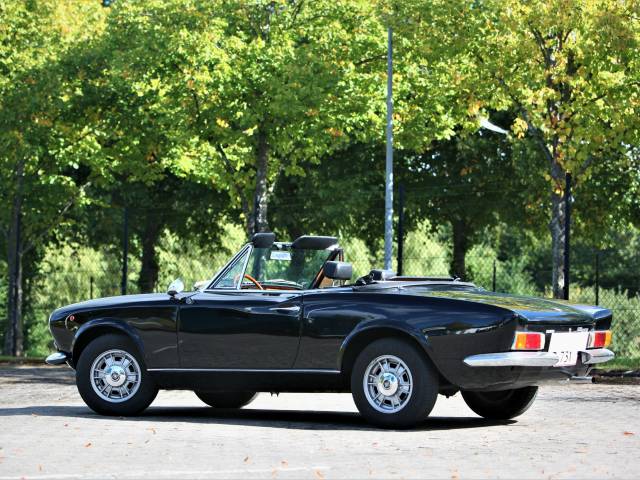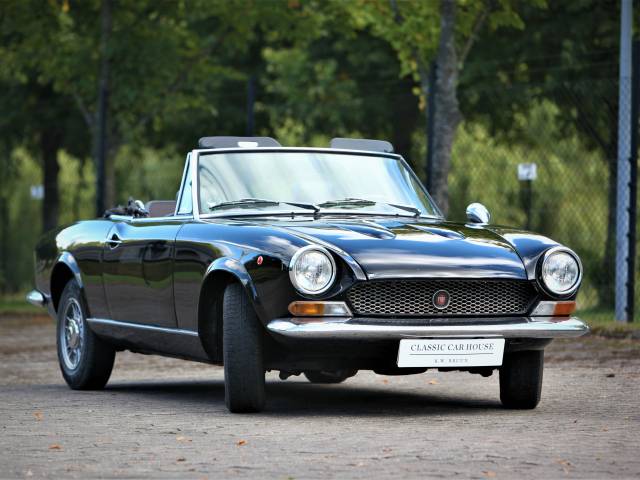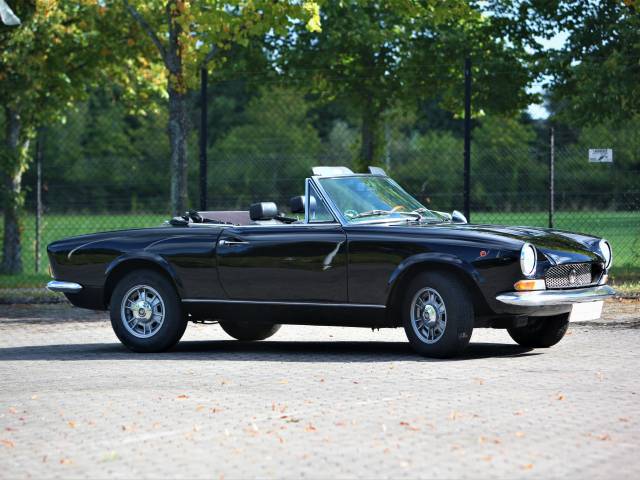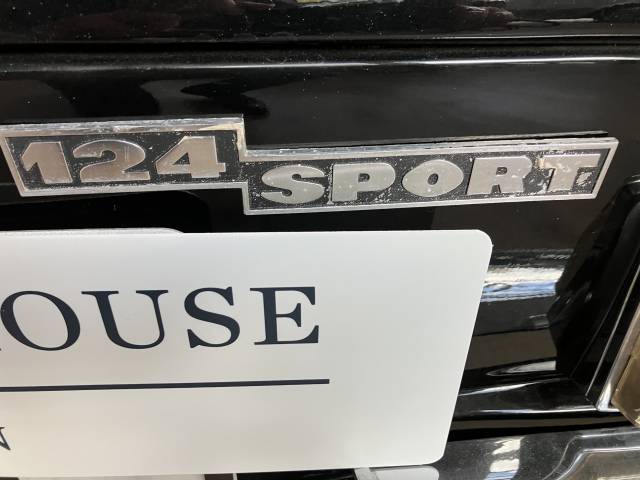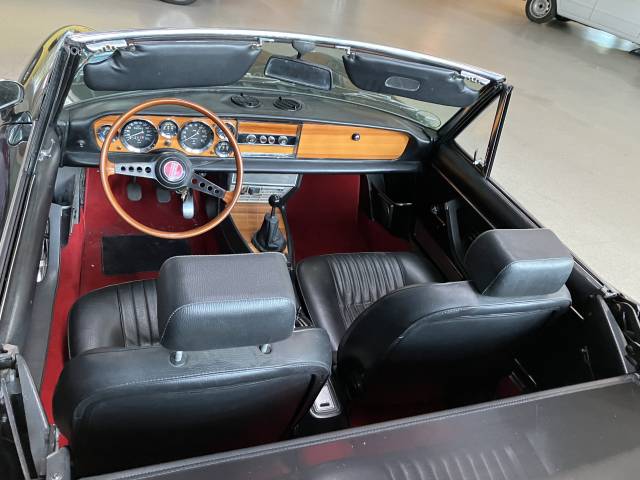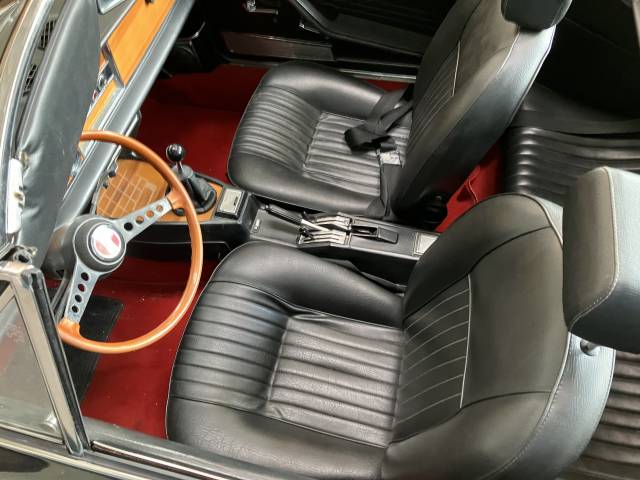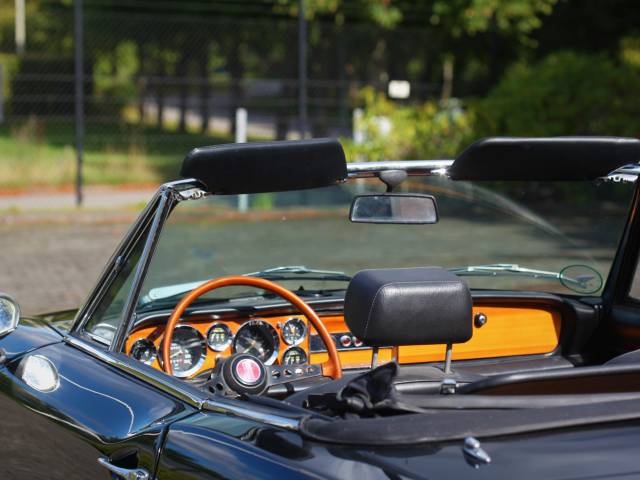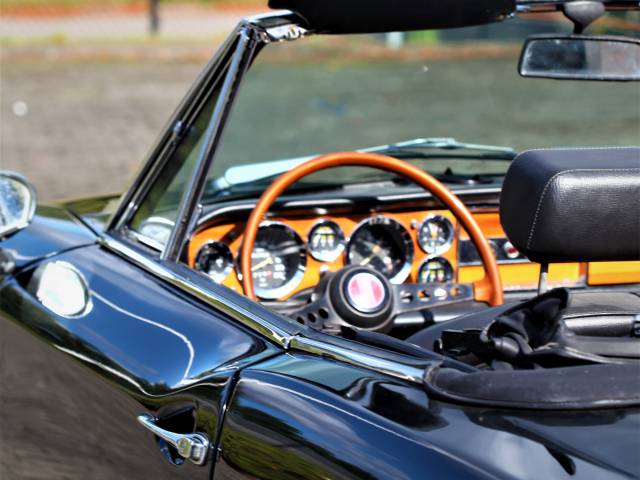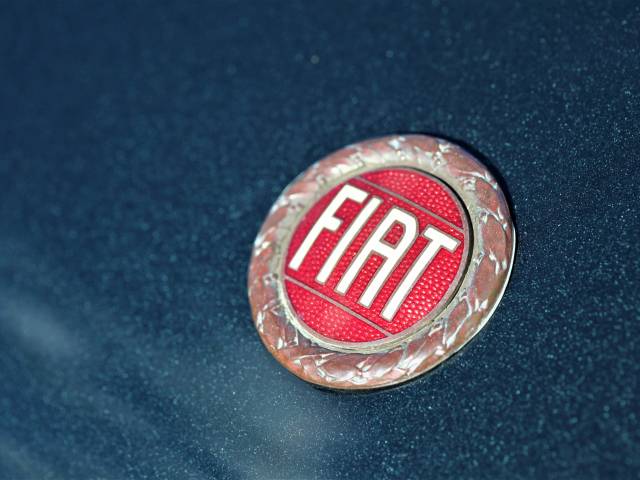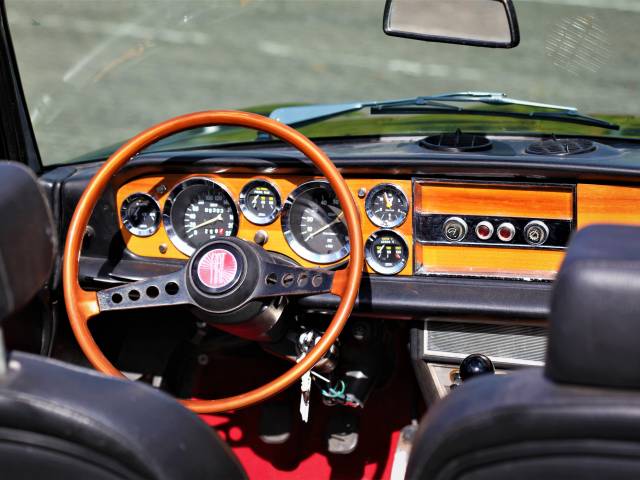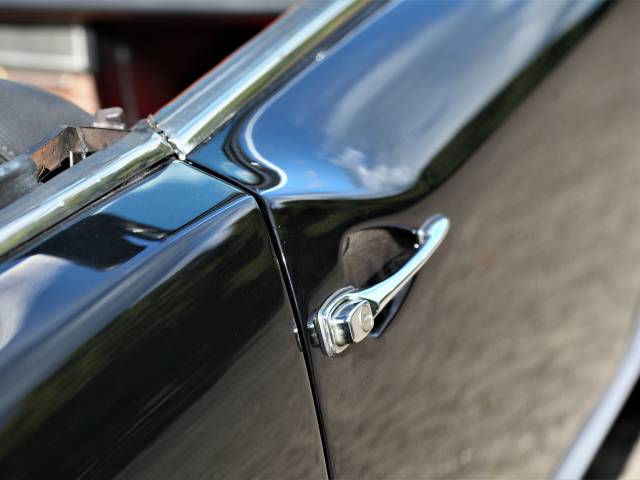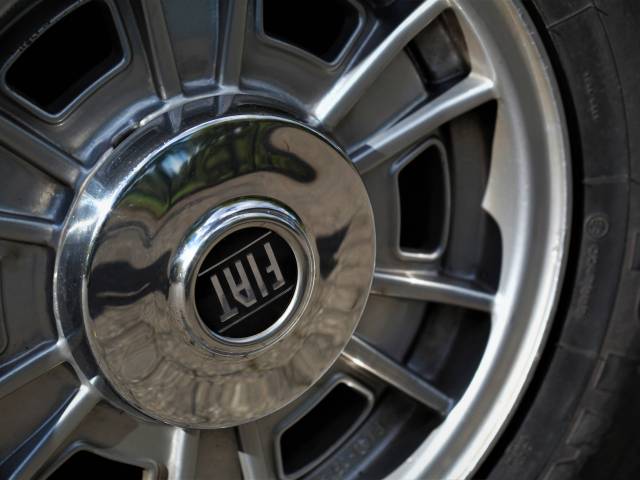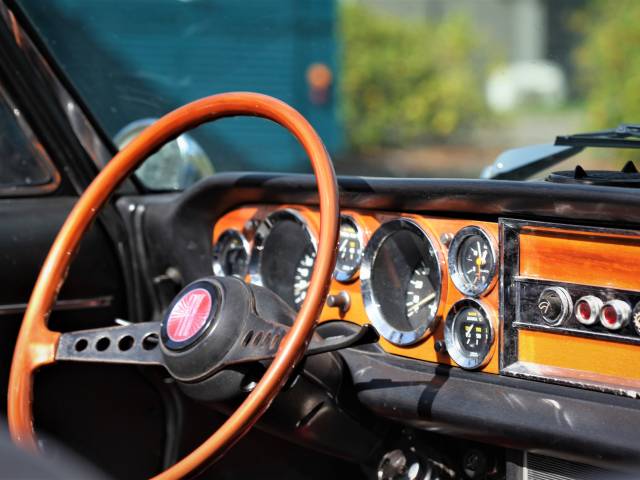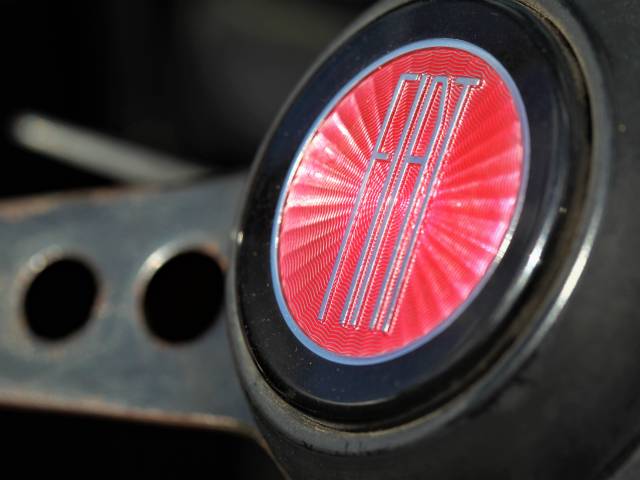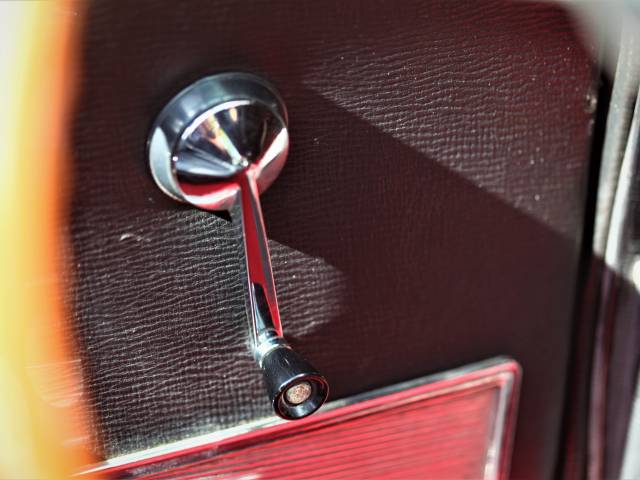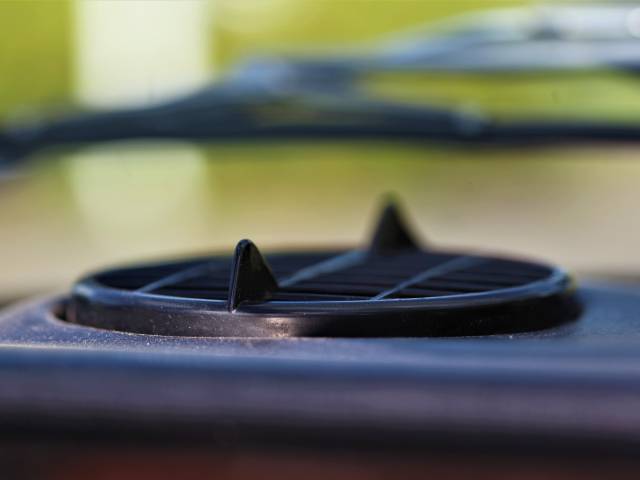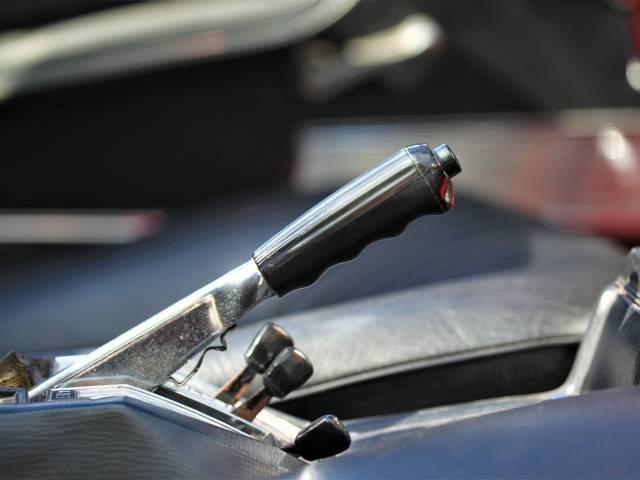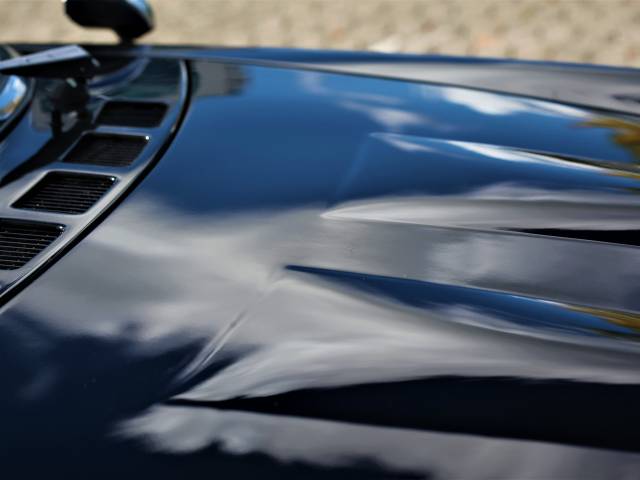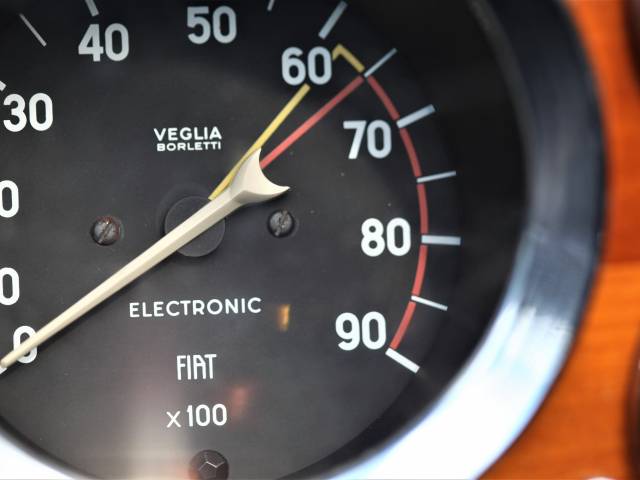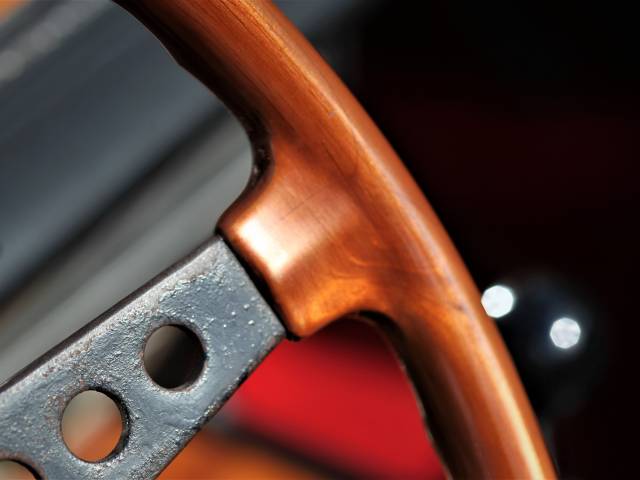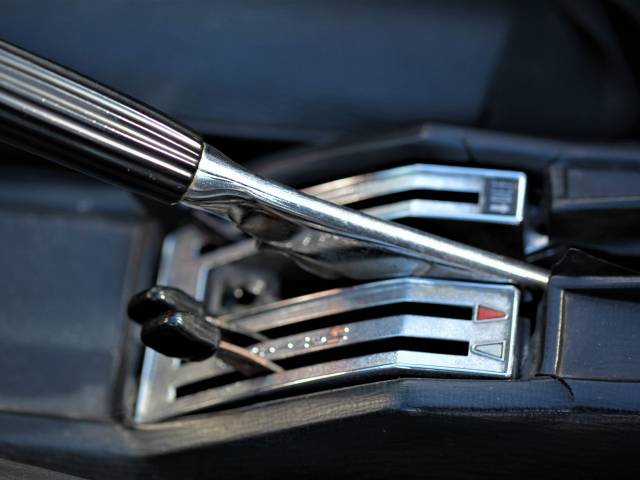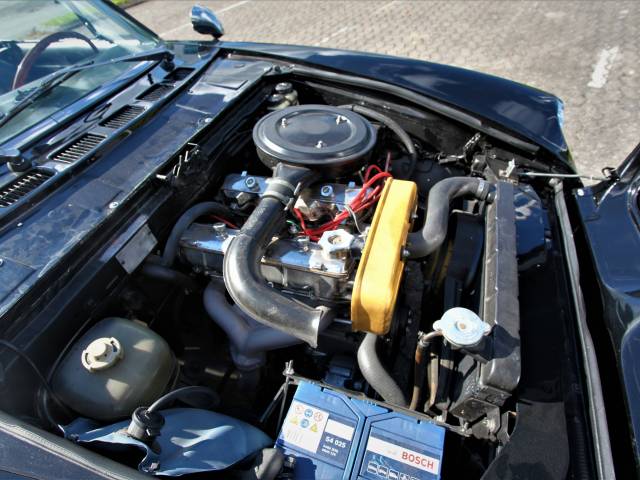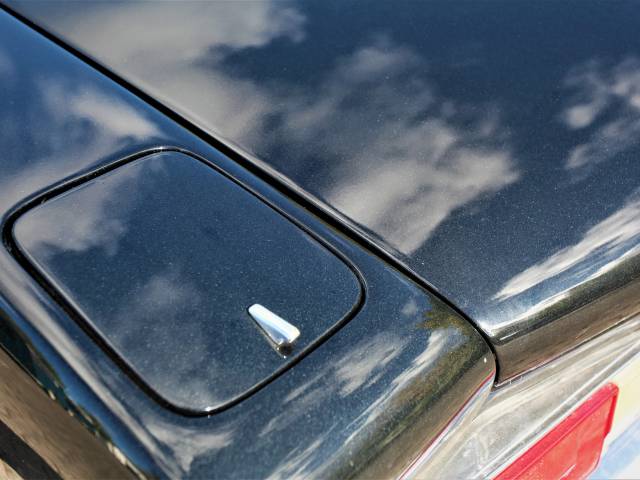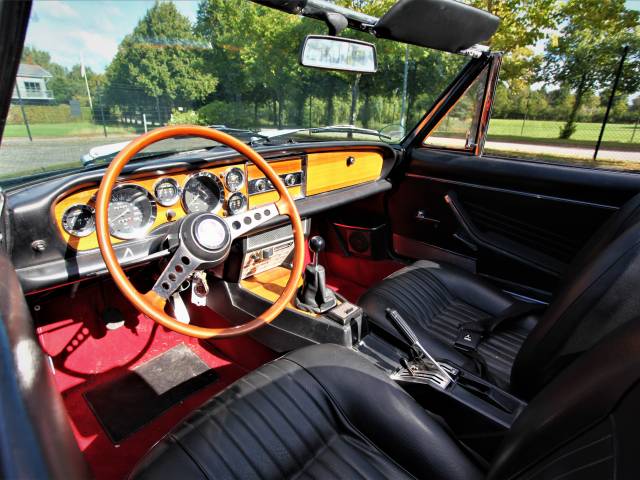 Dealer

away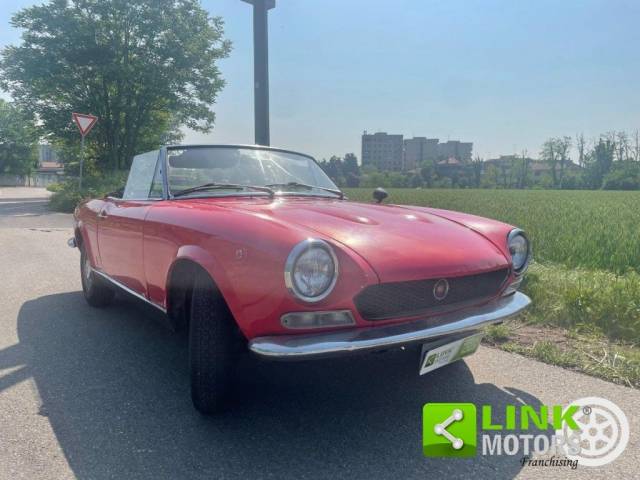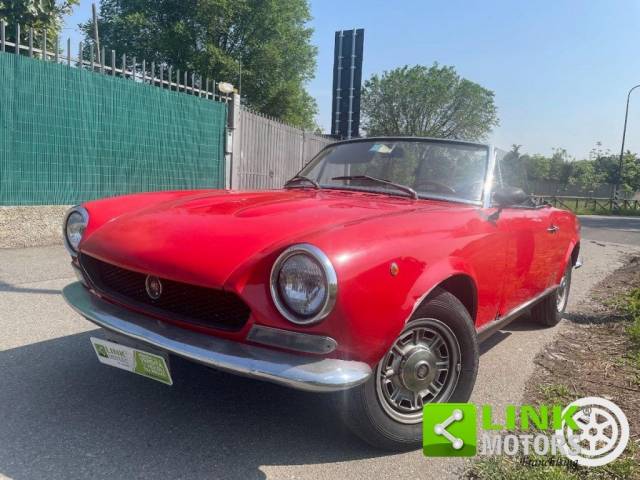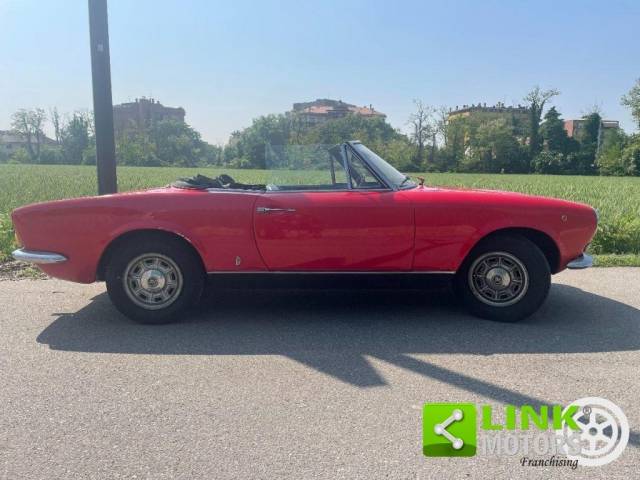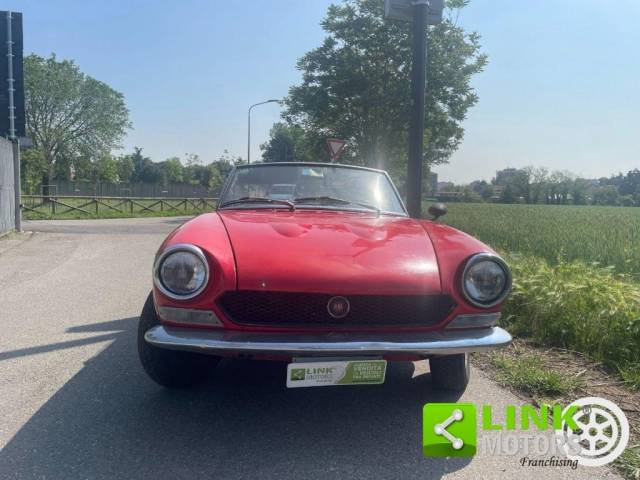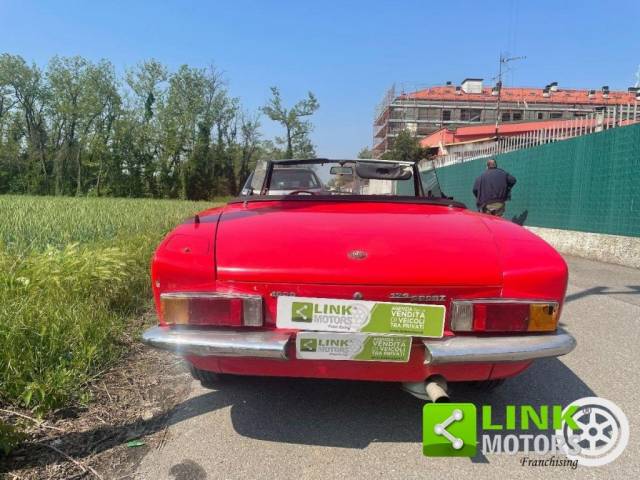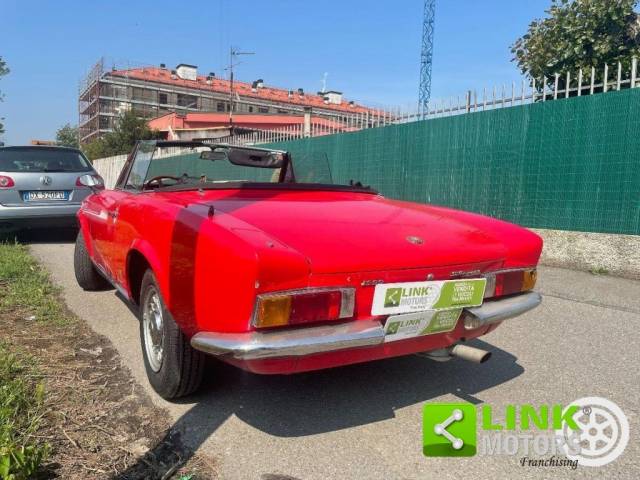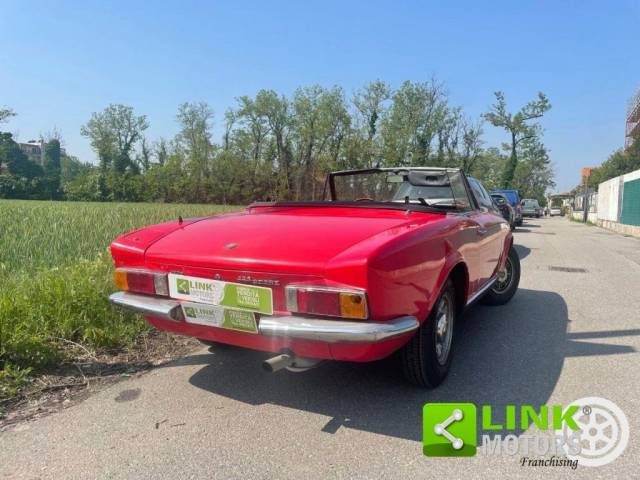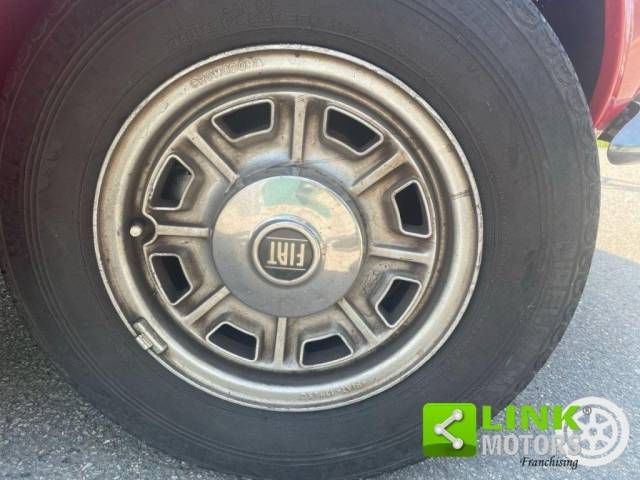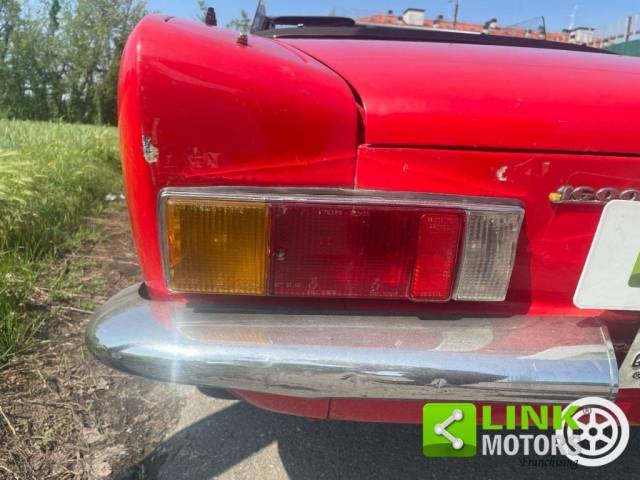 FIAT 124-Spider
Dealer

away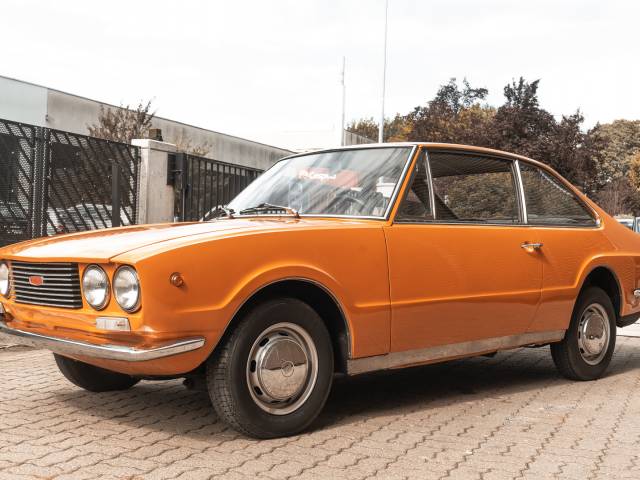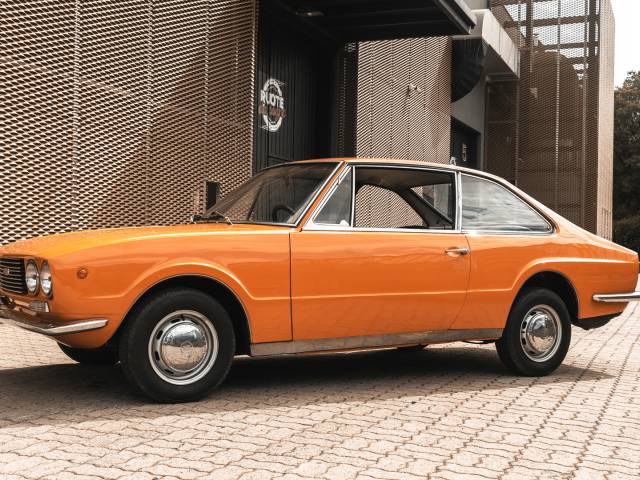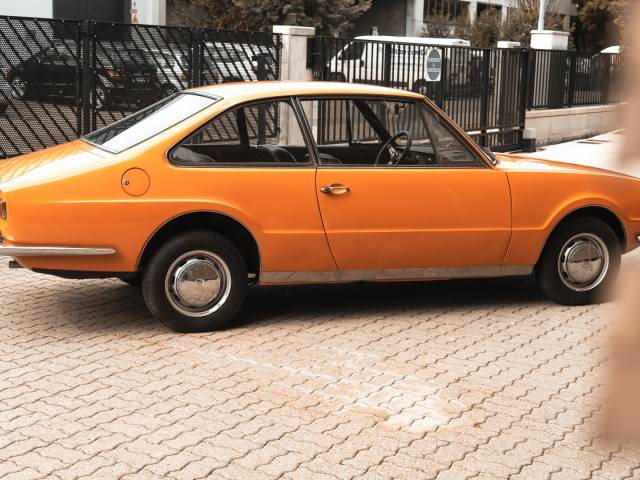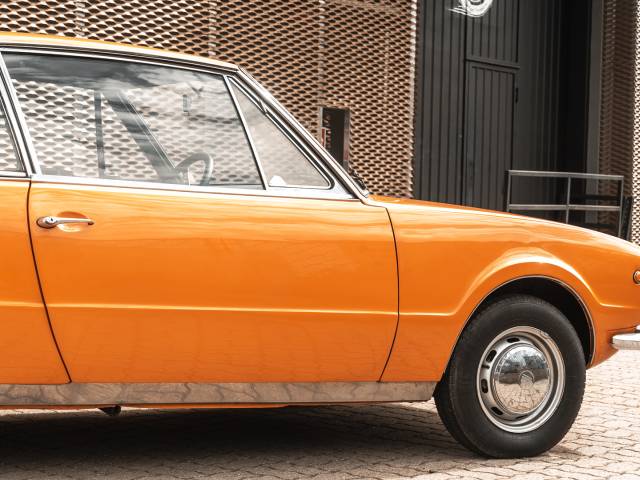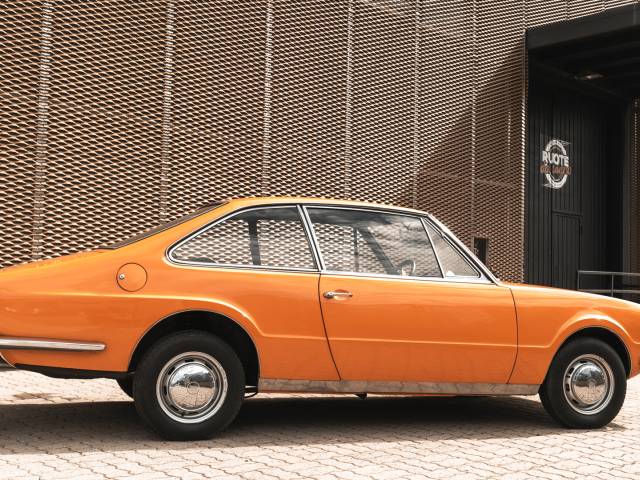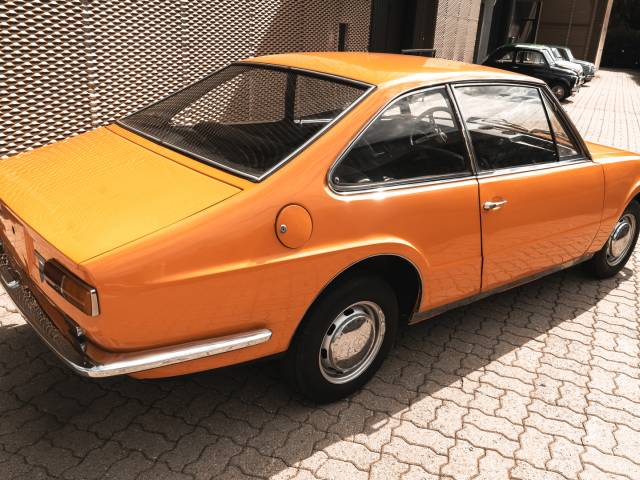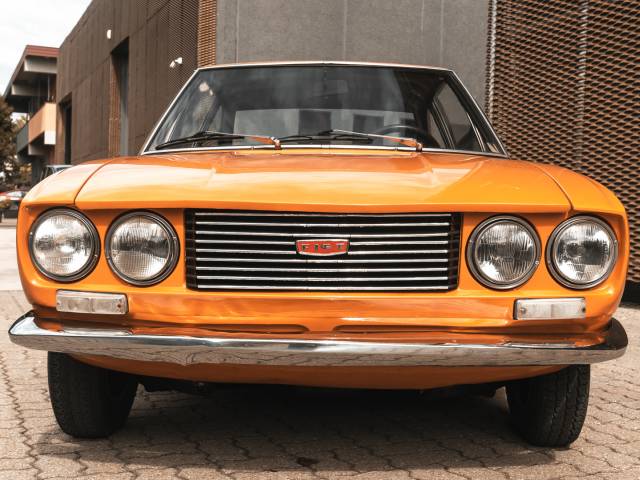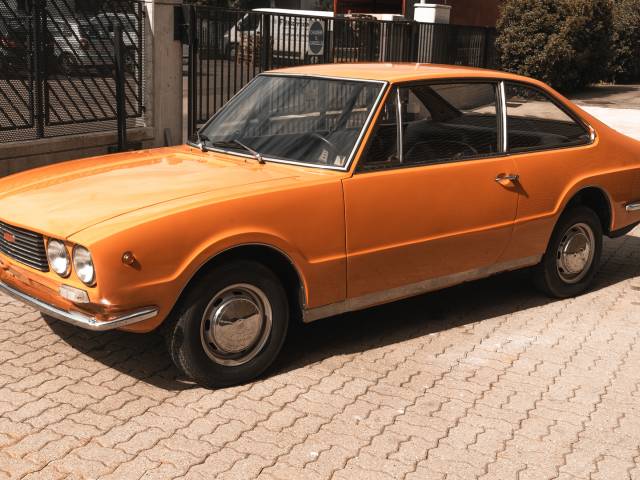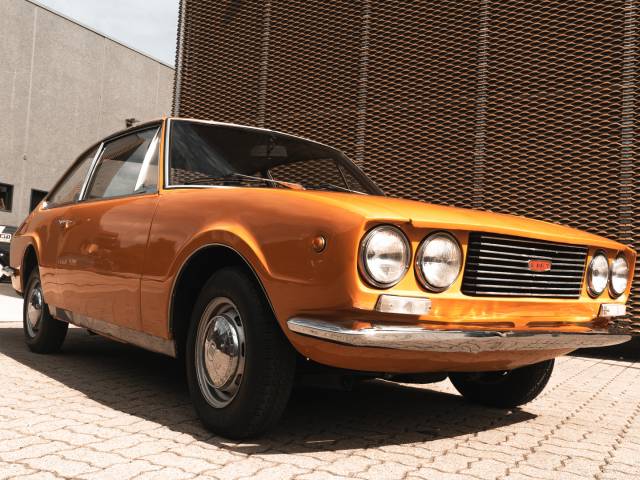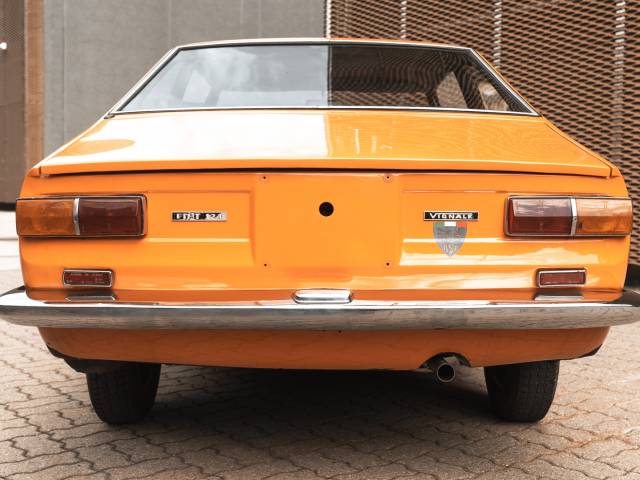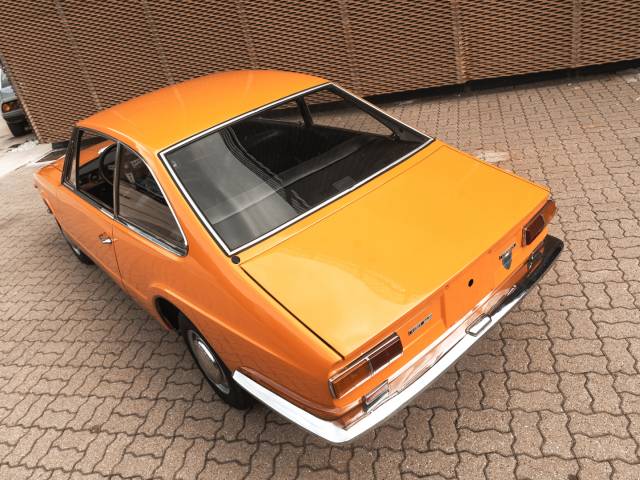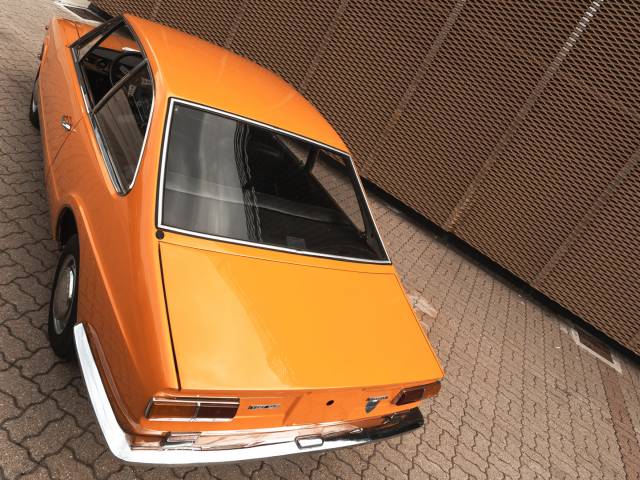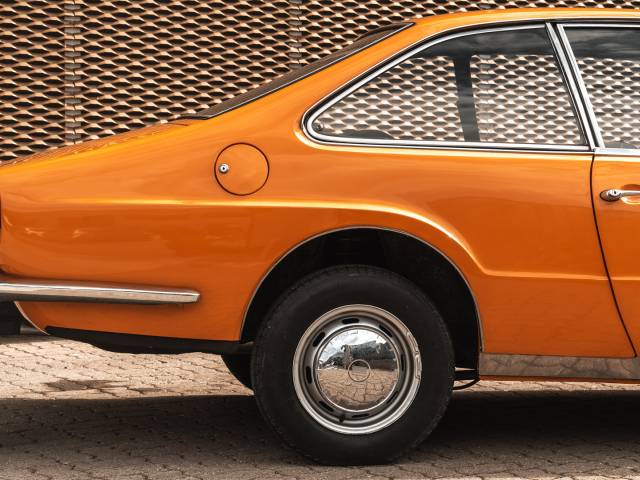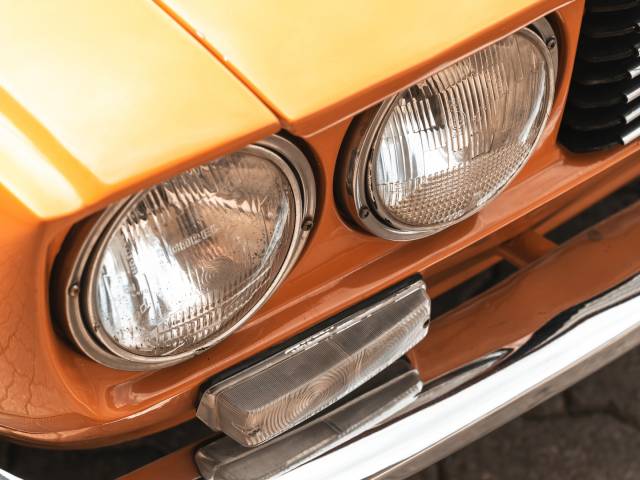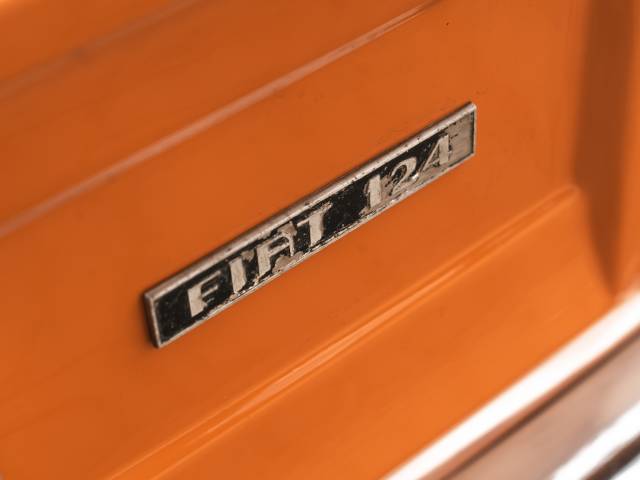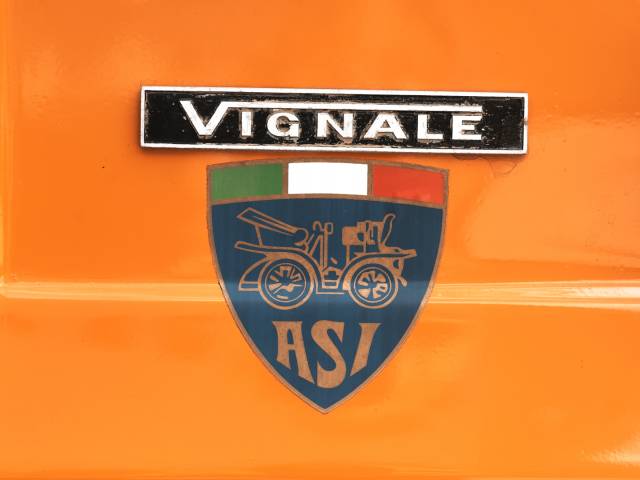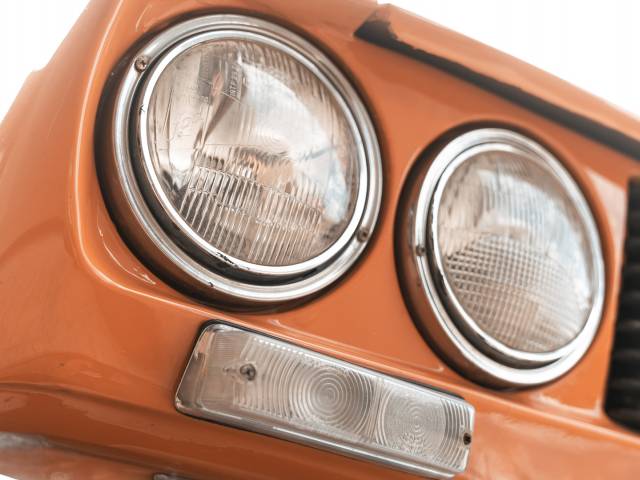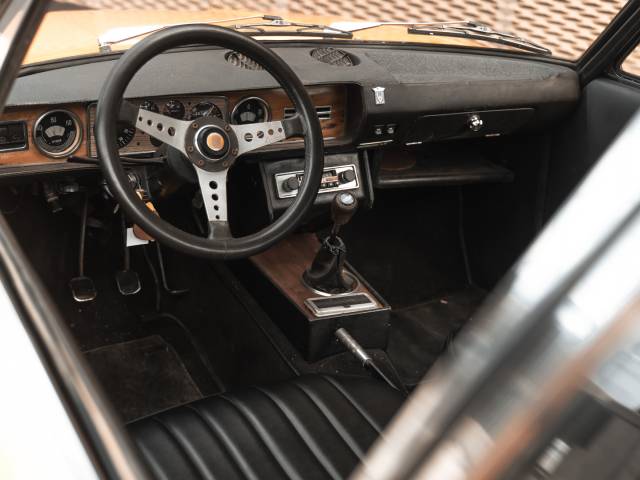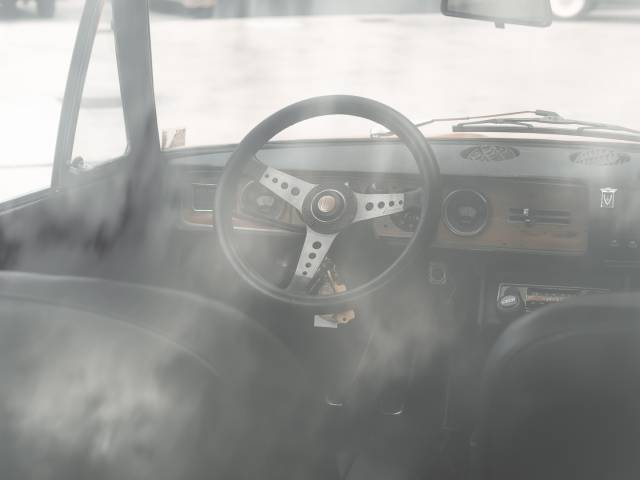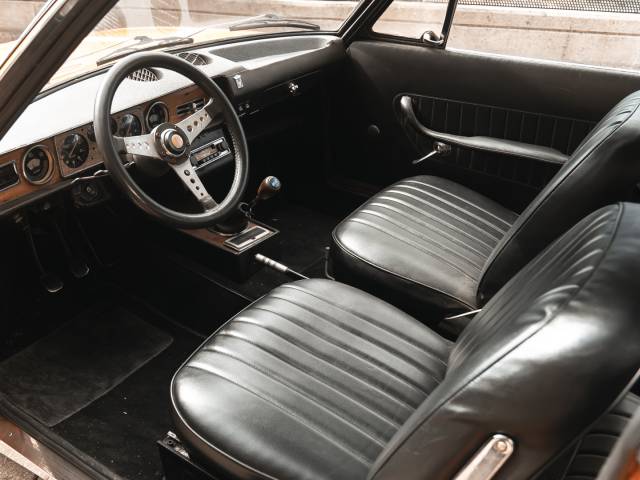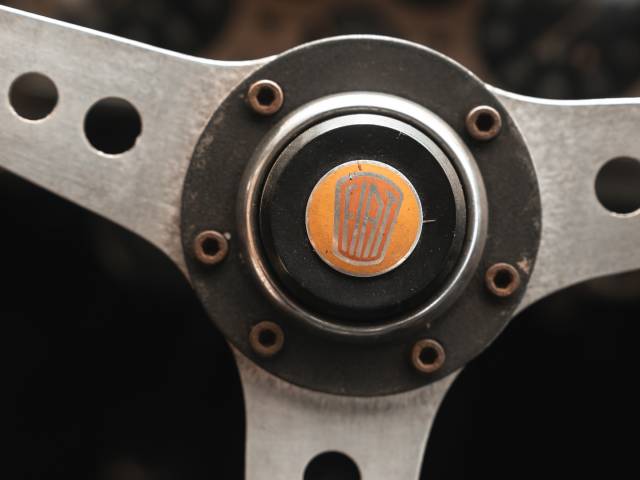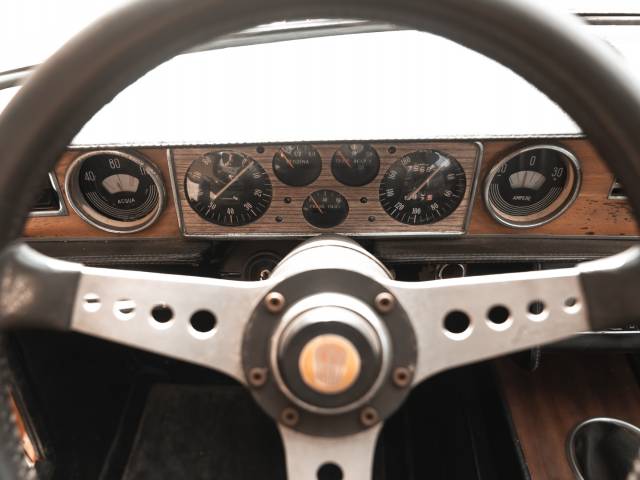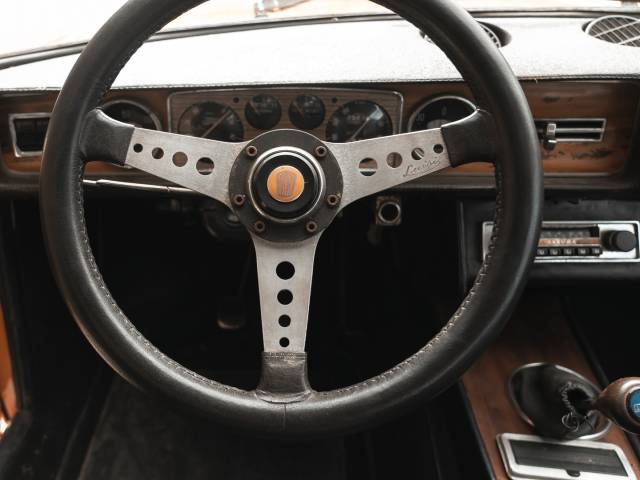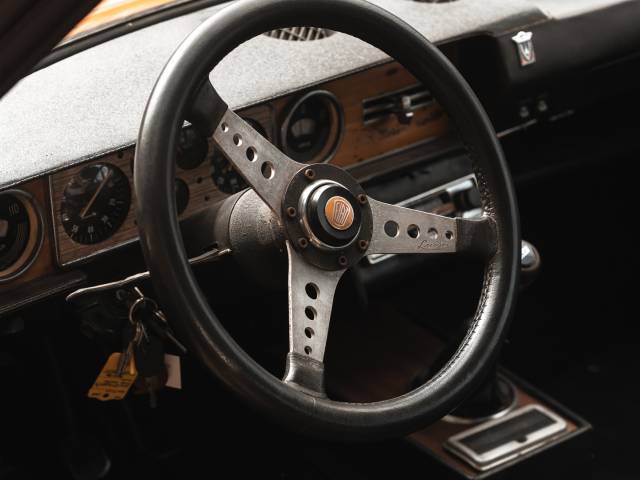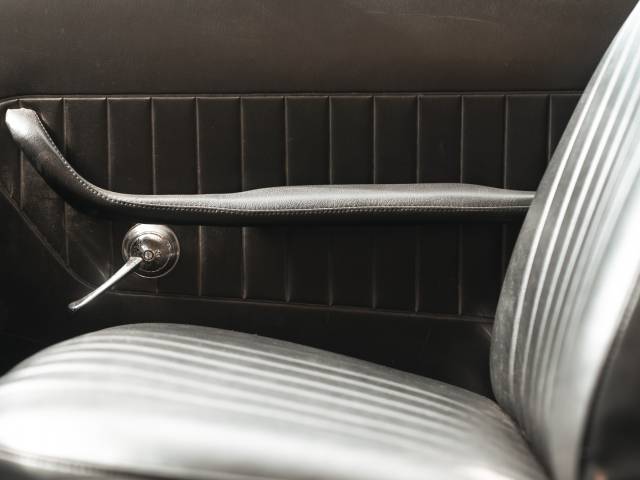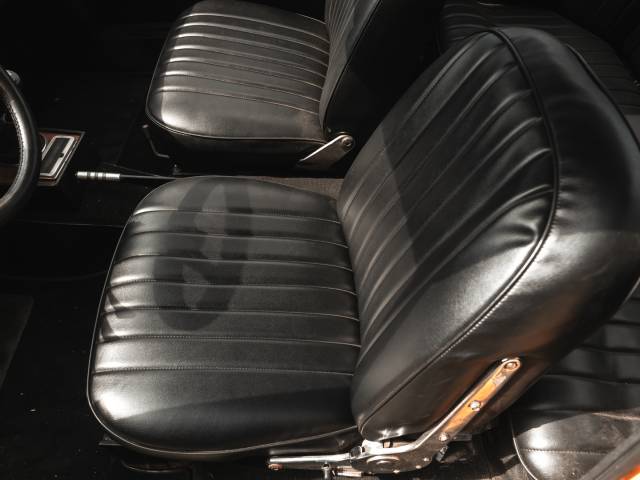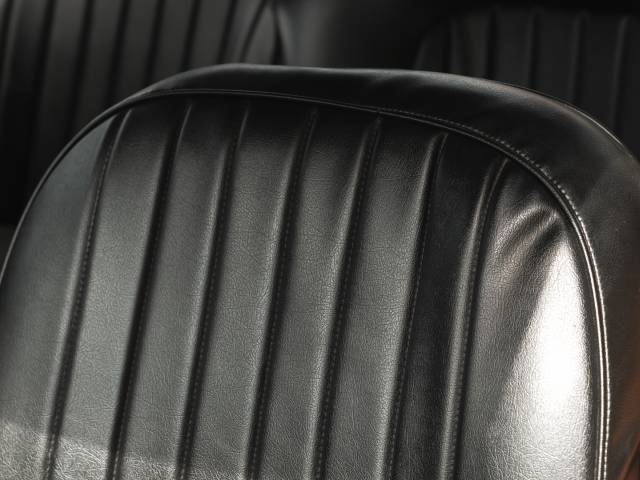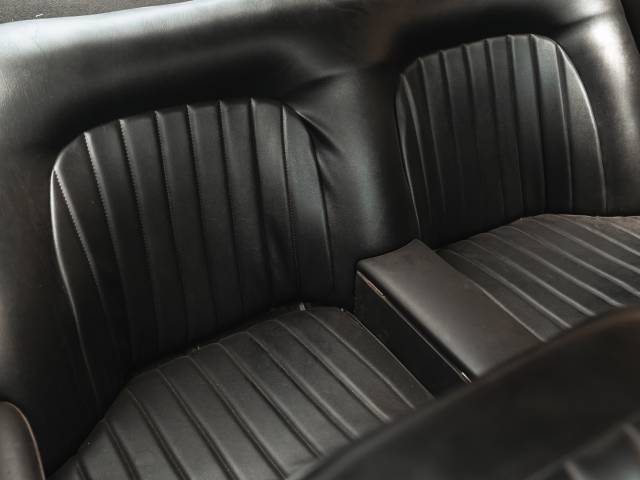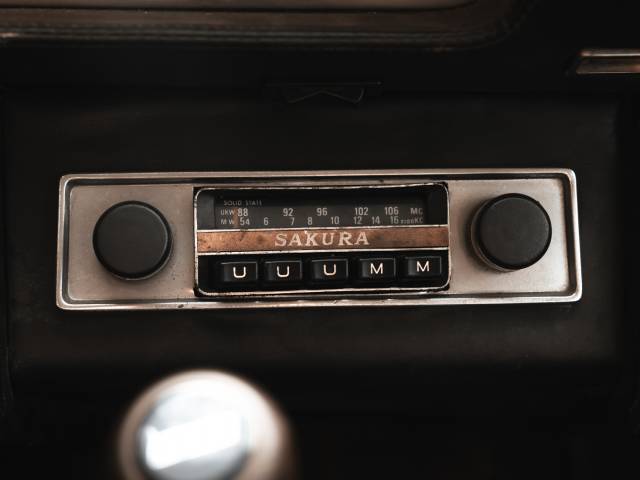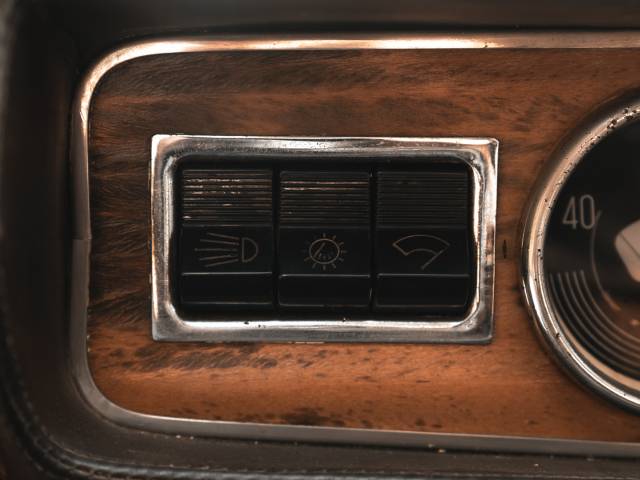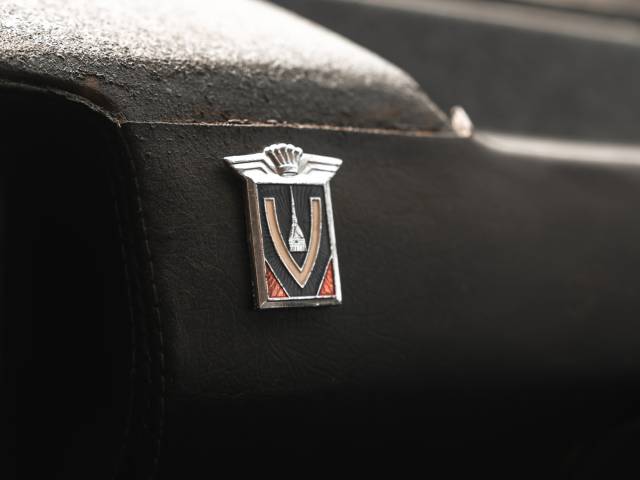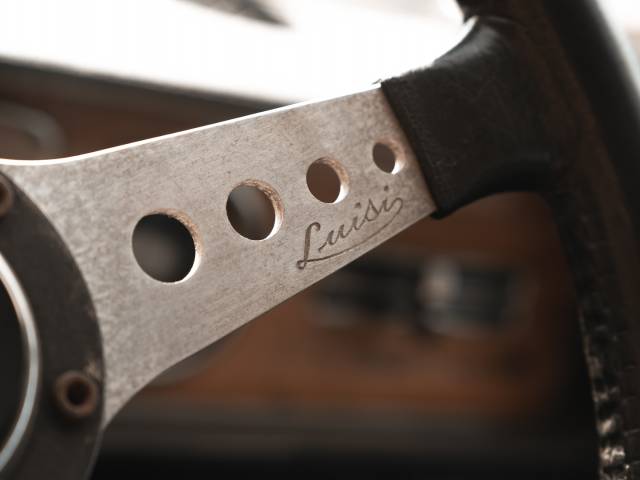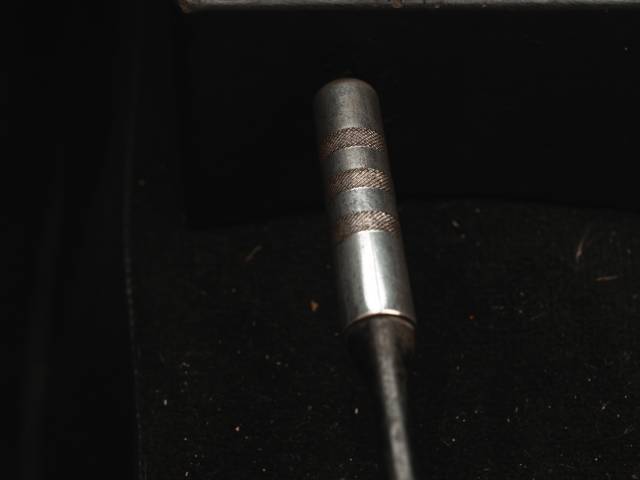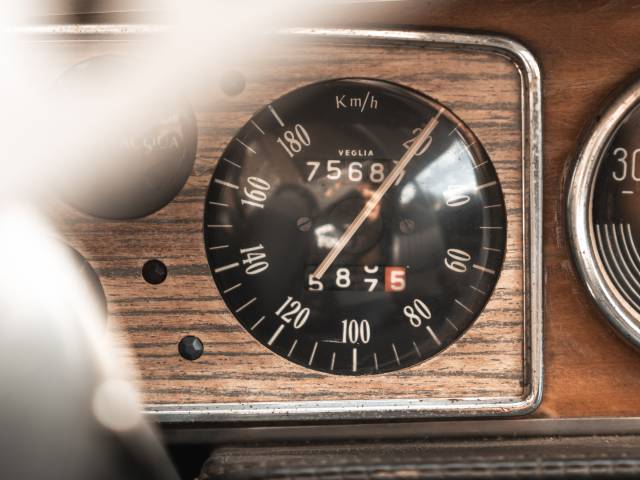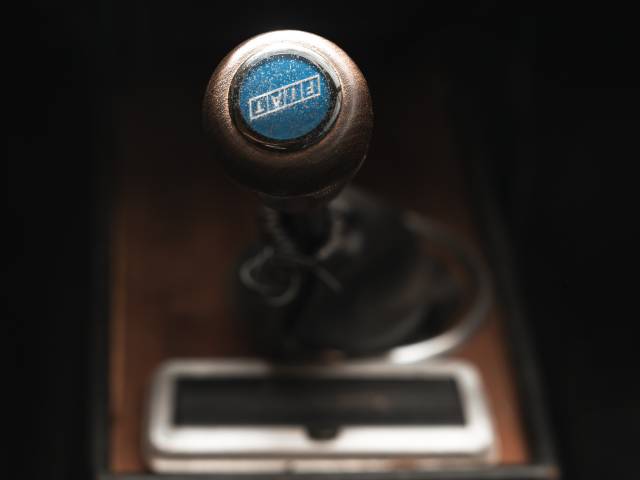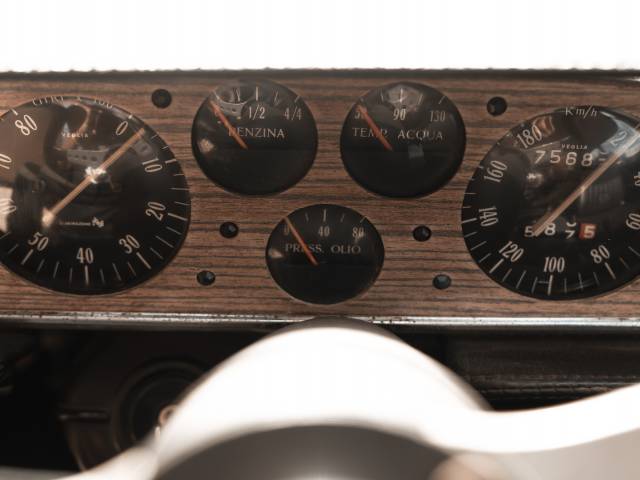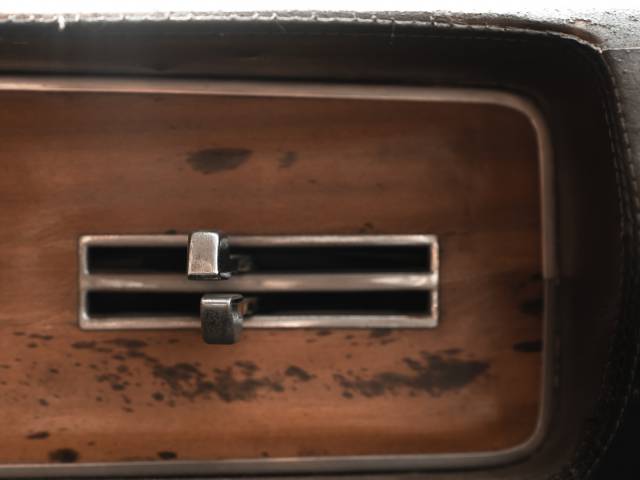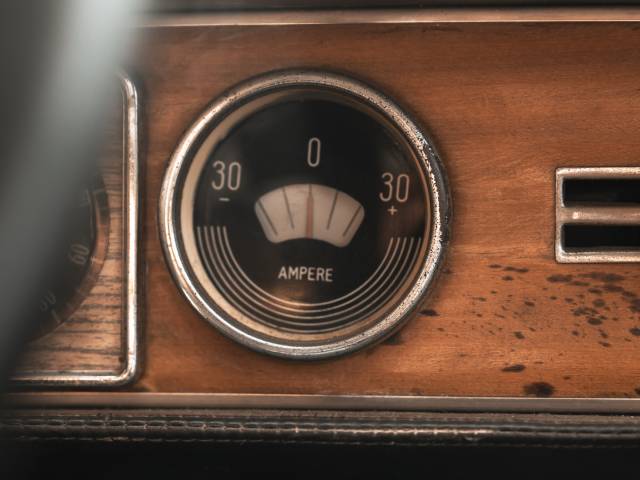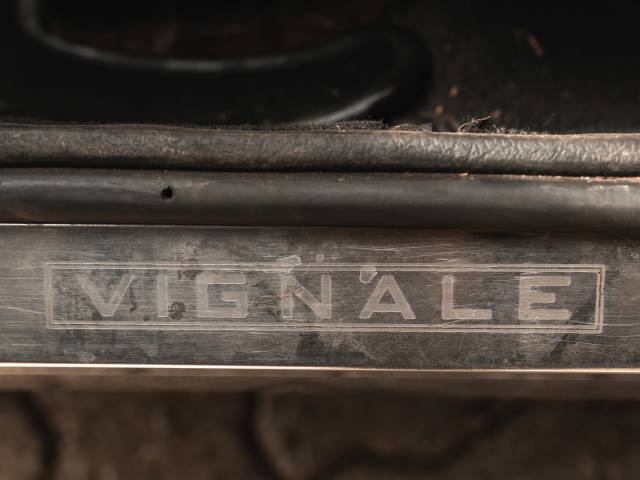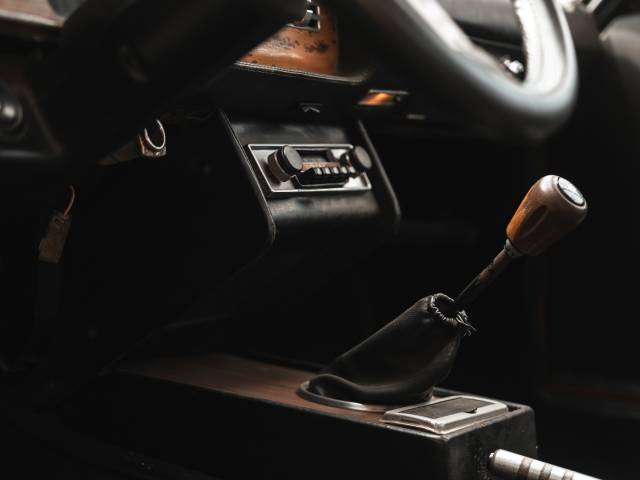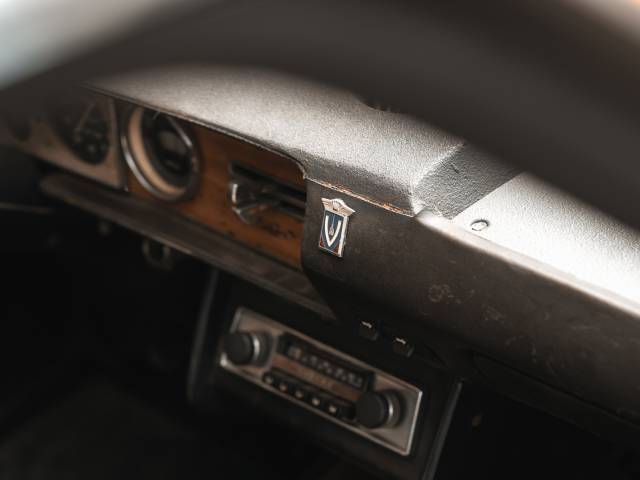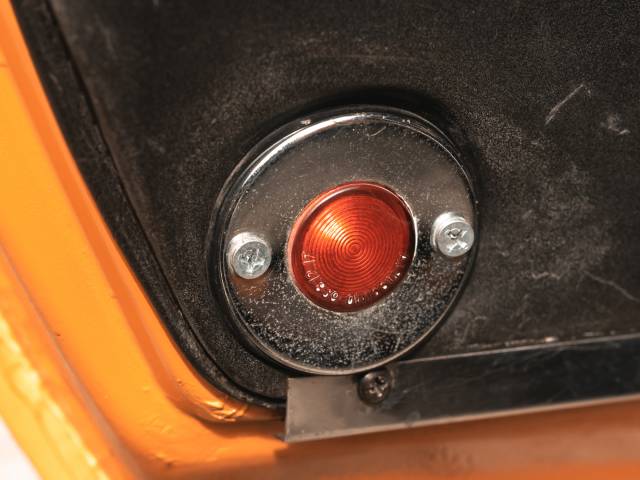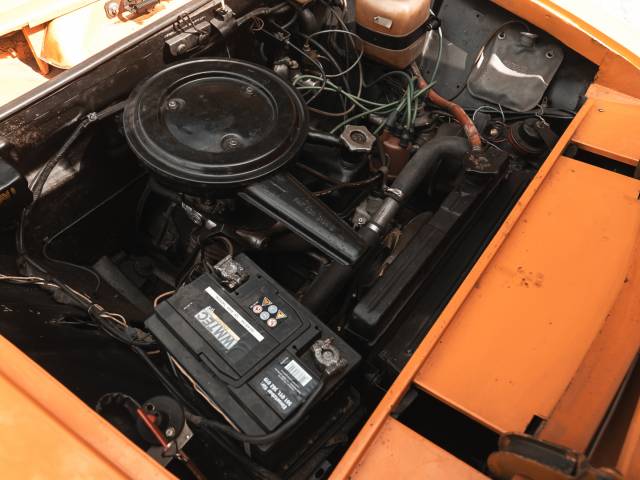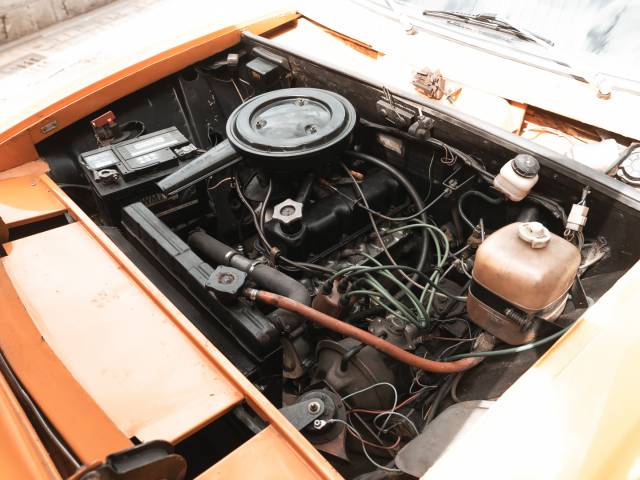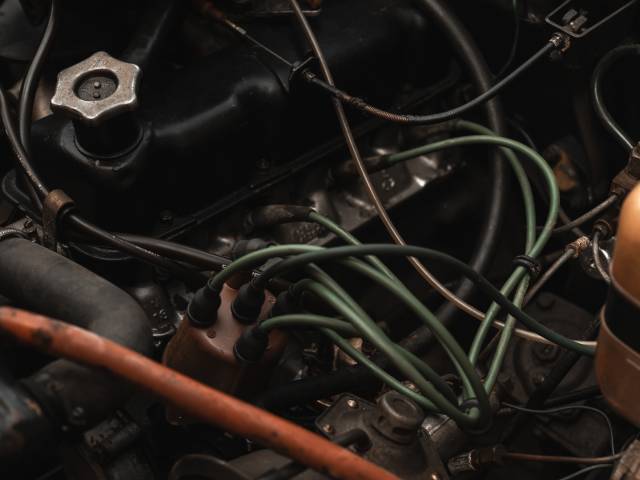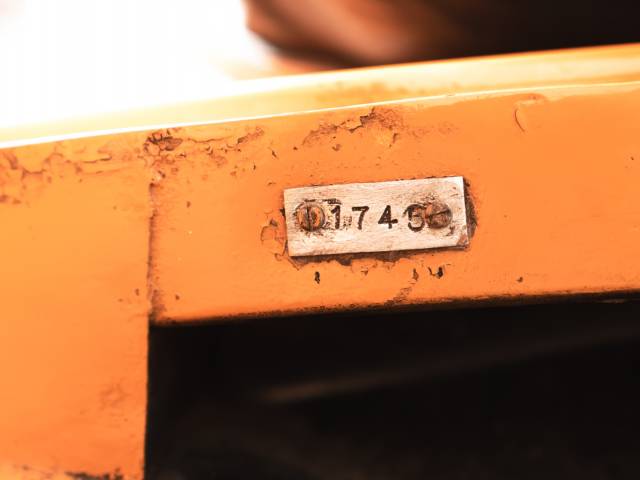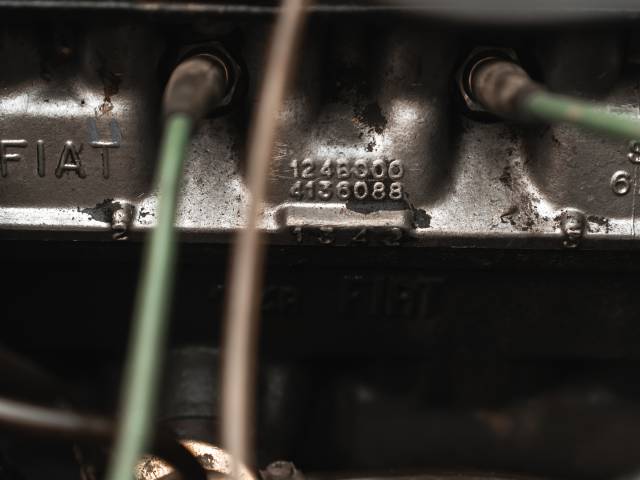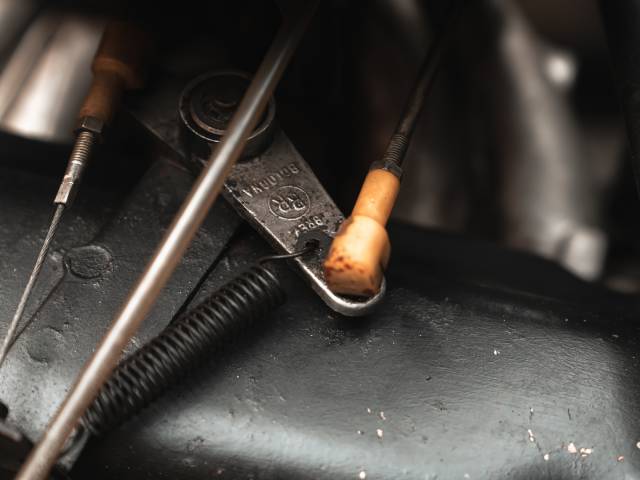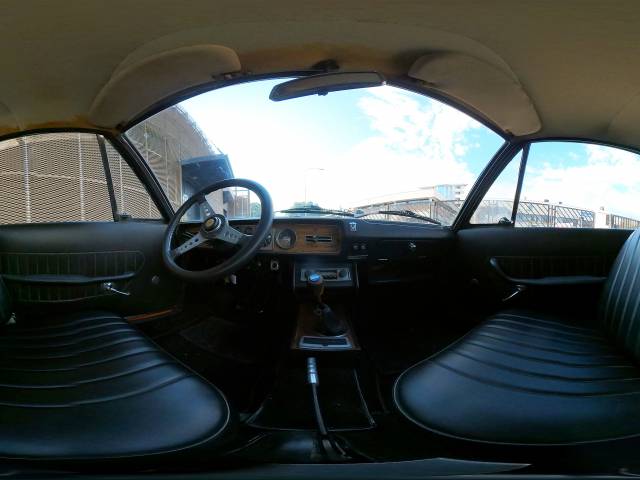 Dealer

away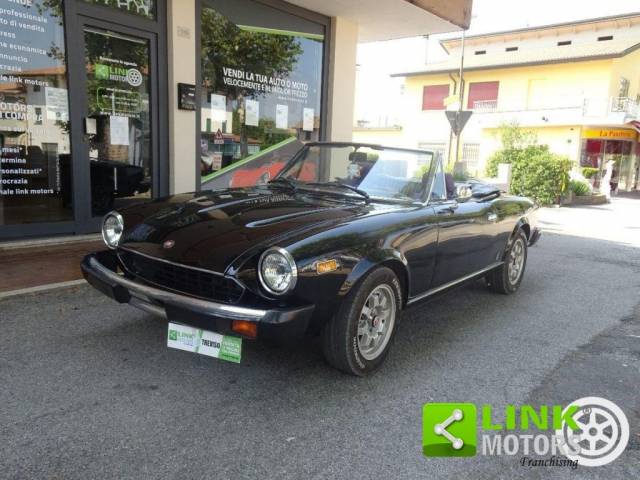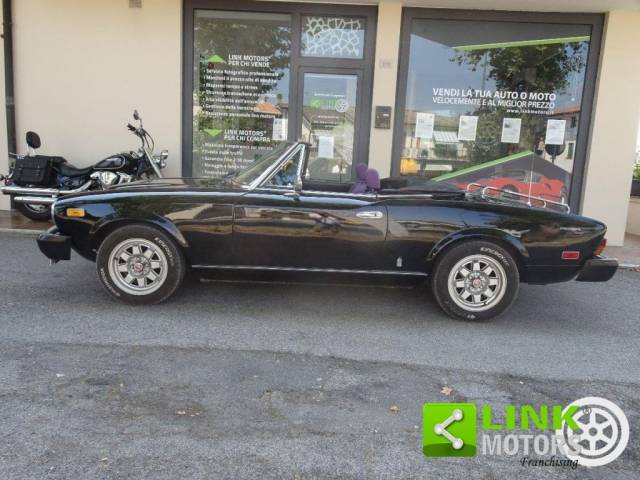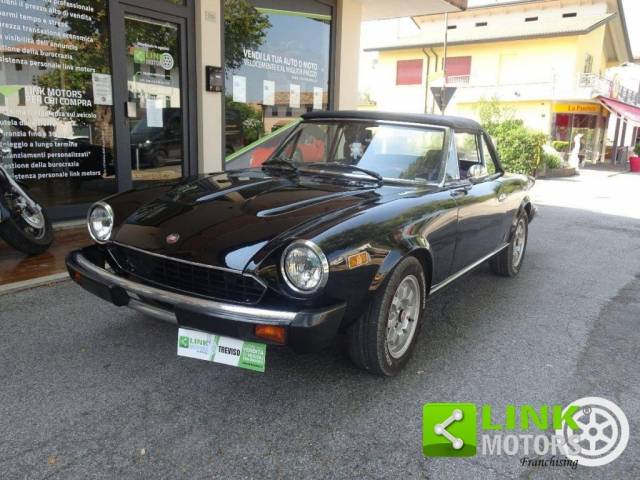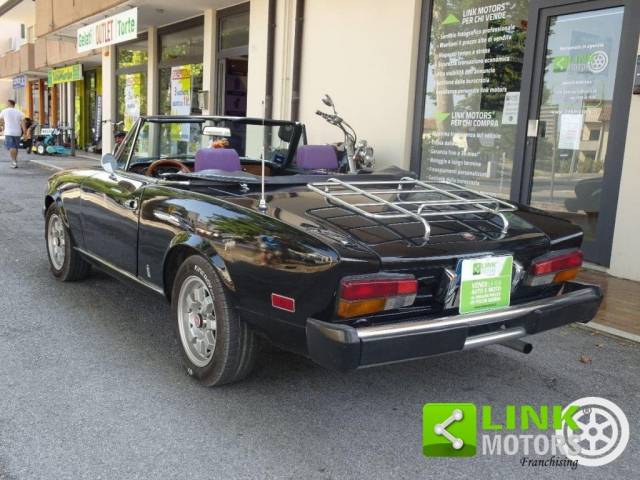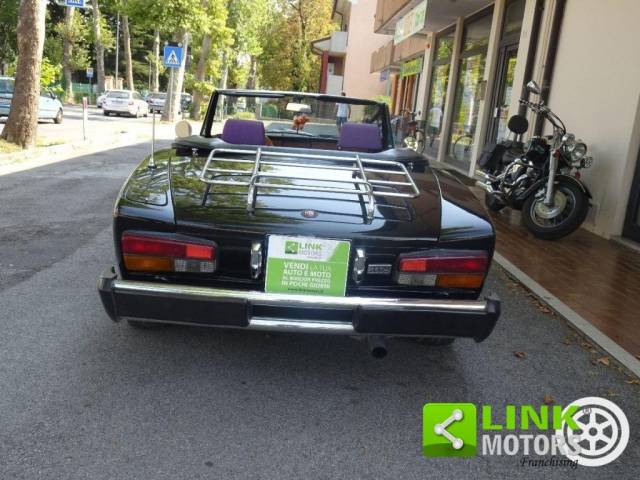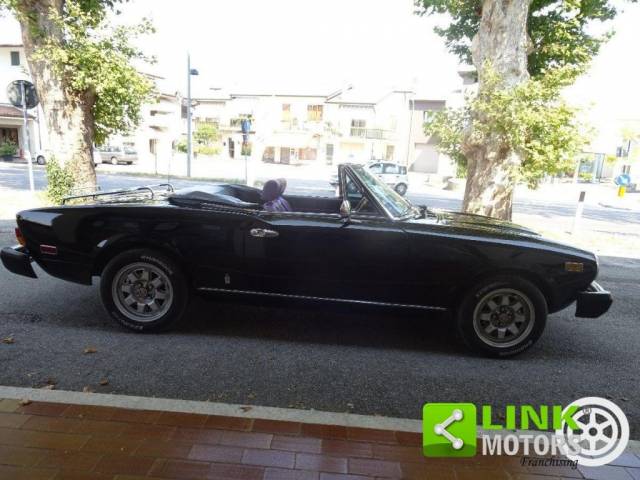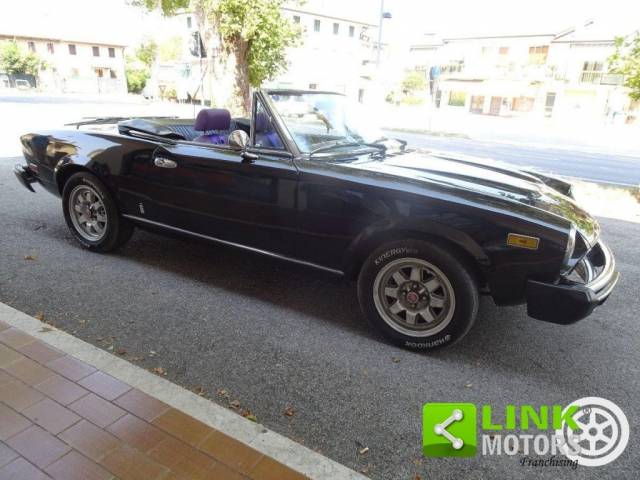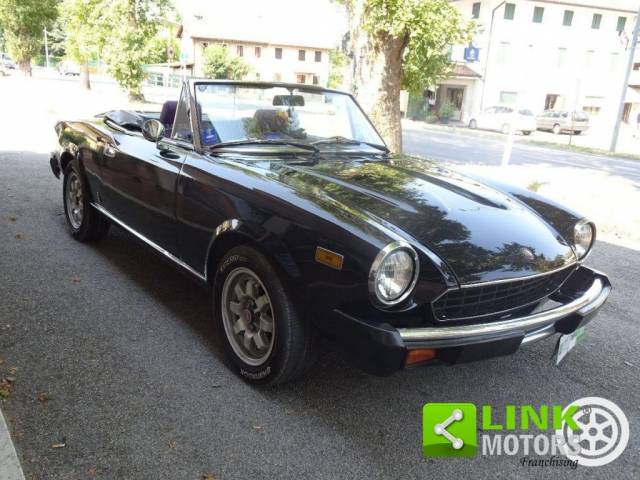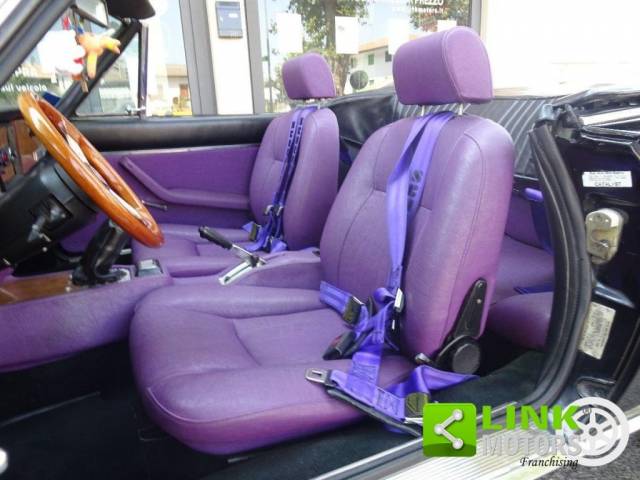 FIAT 124-Spider
Dealer

away
Fiat 124
Fiat 124 was a medium-sized family sedan introduced by Italian carmaker Fiat in 1966. The original sedan was manufactured until 1974, and the Coupe and Spider versions - until 1975 and 1980, respectively. Fiat 124's lasting popularity spawned a number of remakes around the world.
The history of Fiat 124
Fiat 124 made its first public appearance in imitable style: Fiat filmed a video spot of the car parachuting from a plane. Theatrics may have helped it win European Car of the Year 1967, but the true reasons for the Fiat 124 sedan's success were its clean form and improved function. Chief development engineer Oscar Montabone's all new design impressed professionals as well as the public with its roomy interior, four-wheel disc brakes, and advanced spring coil rear suspension for an extra stable riding experience. The model relied on the all-synchromesh gearbox already tried and tested in previous Fiat models from the early 1960s.
Fiat 124 varieties: Station wagon, Coupe, and Spider
Riding on the popularity of the original 124, Fiat quickly introduced three variations of its impressive original and debuted them at the 1967 Turin Motor Show. The Fiat 124 station wagon came with stiffer springs and a revised final drive ratio, appropriate to the slightly larger dimensions of the vehicle. The sporty Fiat 124 Coupe borrowed the expertise of former Ferrari designers Mario Boano and Aurelio Lampredi who shortened the wheelbase of the original 124 model and packed in more power and sturdiness without adding extra weight. The Coupe was released in three generations and finally discontinued in 1975. The 2+2 seater Fiat 124 Spider, designed concurrently by former Chevrolet and Ferrari mastermind Tom Tjaarda, was created in collaboration with the carrozzeria Pininfarina. Fiat and Pininfarina marketed the model from 1966 to 1980. Both the Spider and the Coupe's main selling point was the Lampredi-designed Fiat Twin Cam Engine which was an industry standard for nearly 40 years.
Fiat 124 and its many incarnations
Although Fiat discontinued production of the various 124 variants between 1974 and 1980, the design proved so viable and popular that the company licensed it to a number of European and Asian brands. Most notably, Fiat and Soviet carmaker VAZ entered a partnership in 1966 which spawned the Zhiguli and Lada car lines - iconic vehicles for the whole Eastern Bloc for decades to come. The Fiat 124 was also briefly produced in Bulgaria (1967 - 1971) based on CKD kits. On the Asian side, Turkey produced and marketed it as the Murat 124 (1971 - 1977) and the Serce (or "Sparrow") (1984 - 1988). Fiat 124's popularity extended as far as South Korea where Asia Motors manufactured it as Fiat-KIA between 1971 and 1975.