Citroën Visa Classic Cars for Sale
3 Offers for Citroën Visa found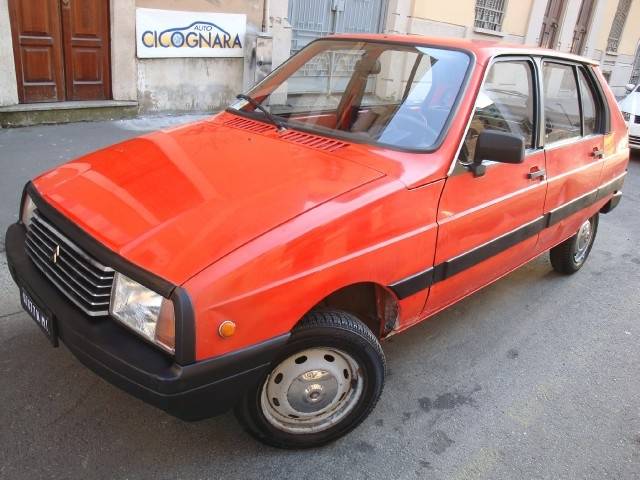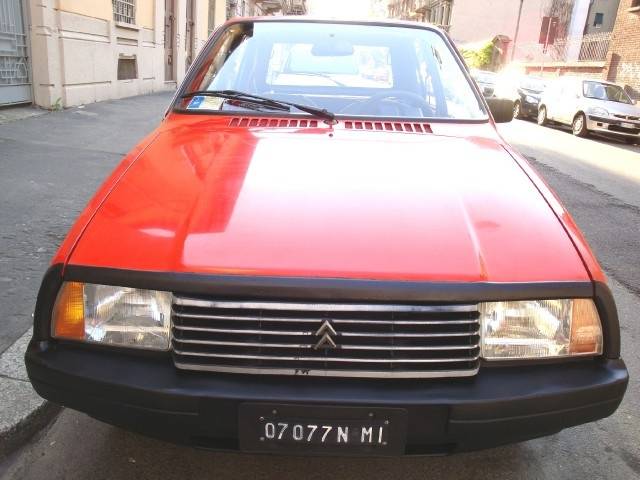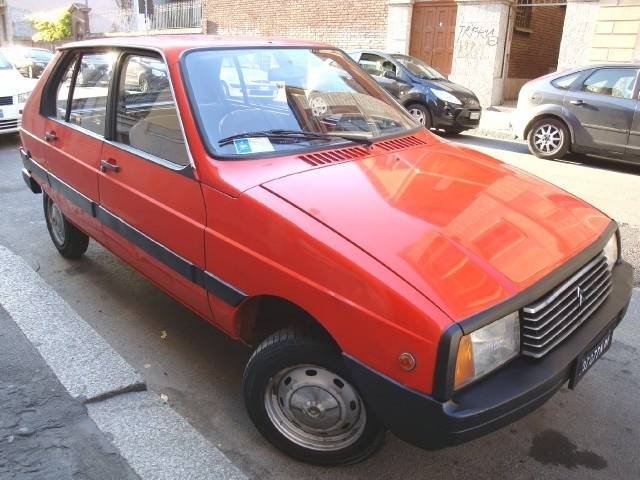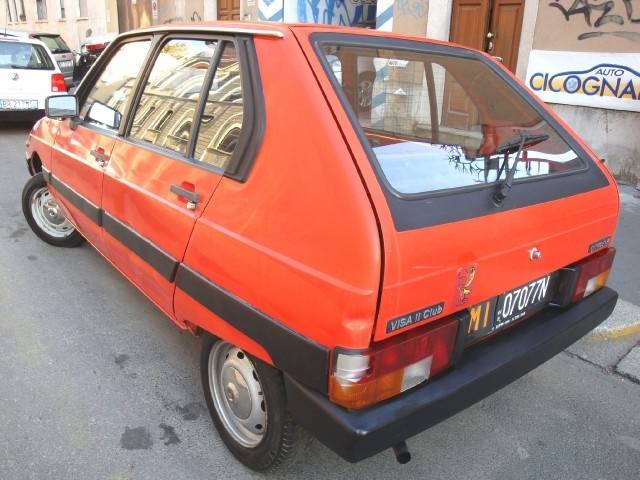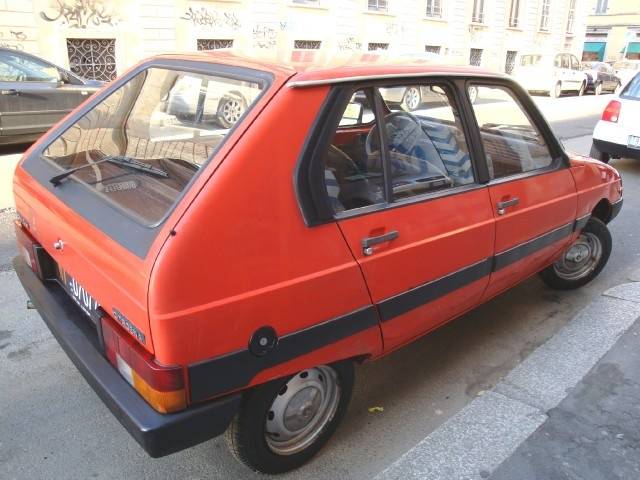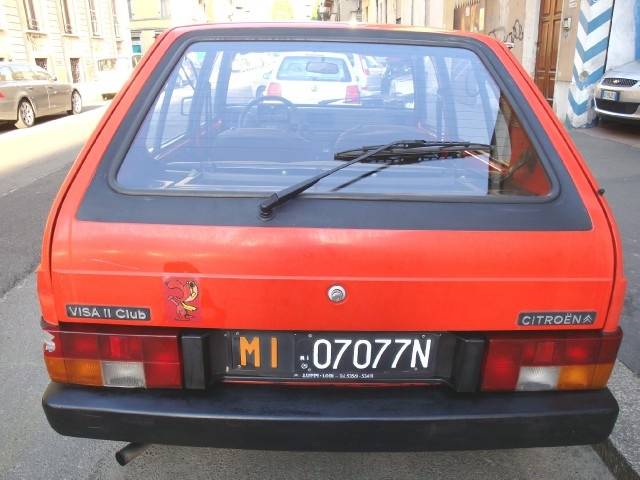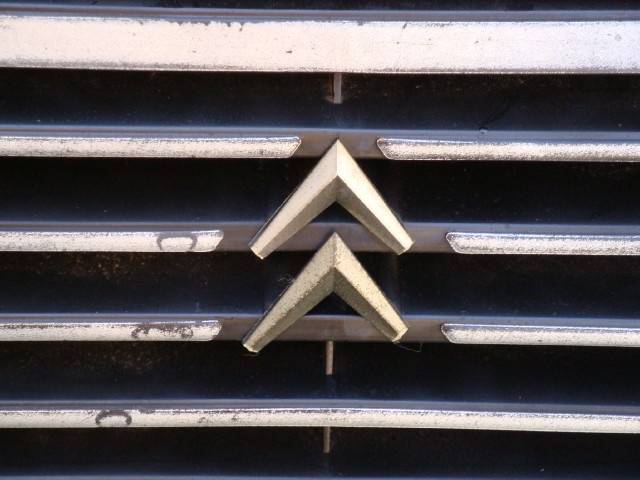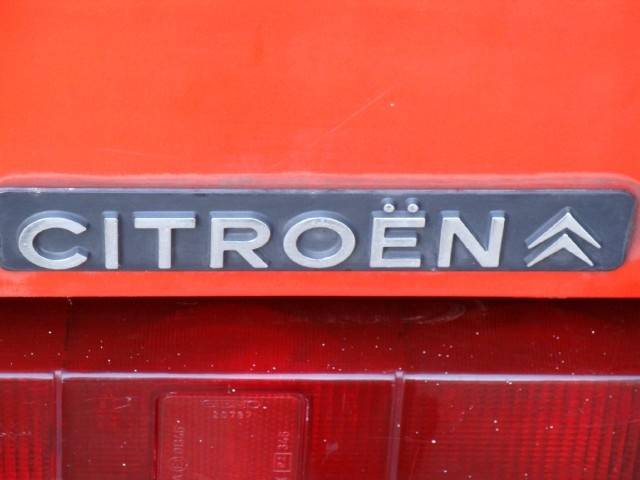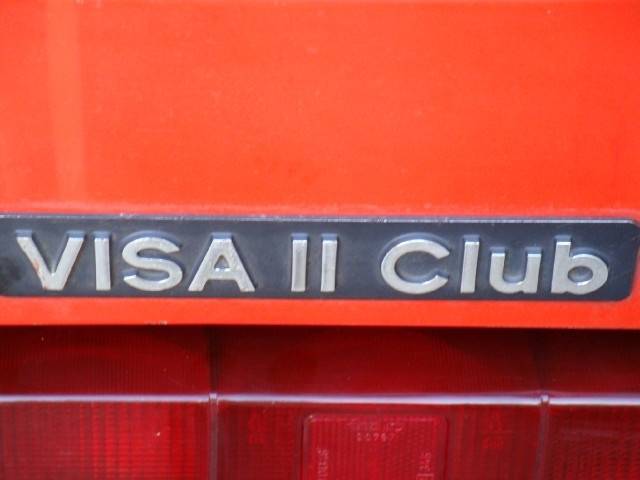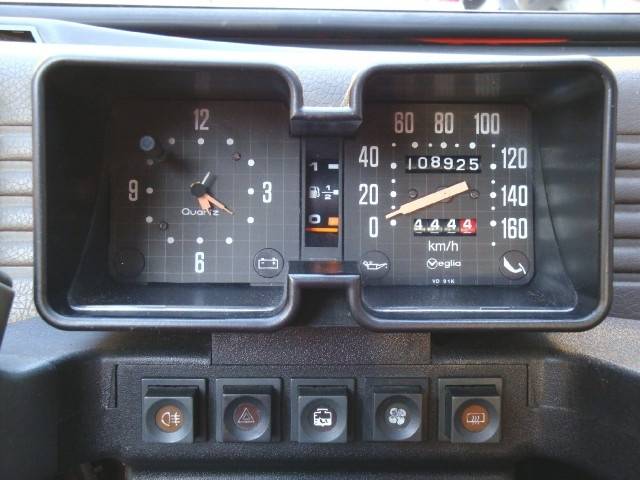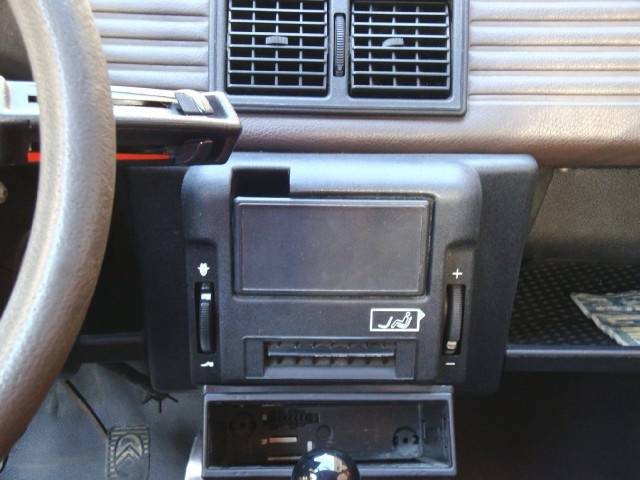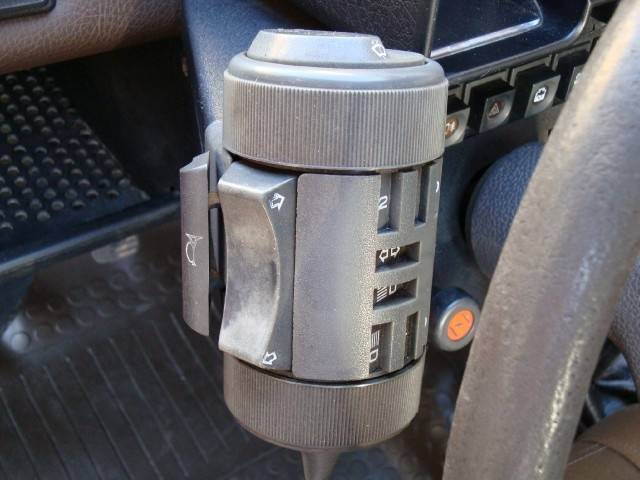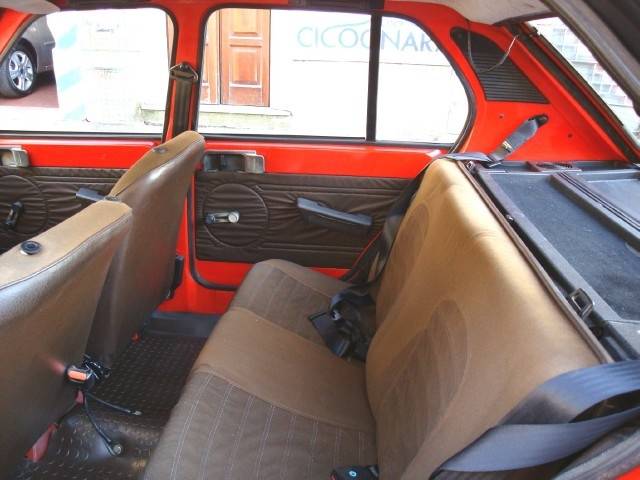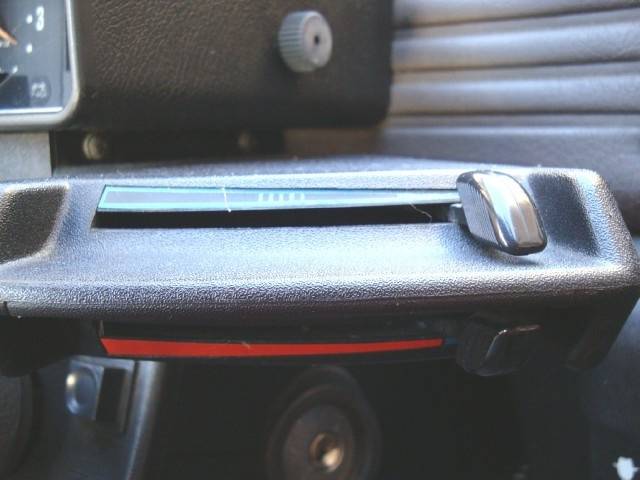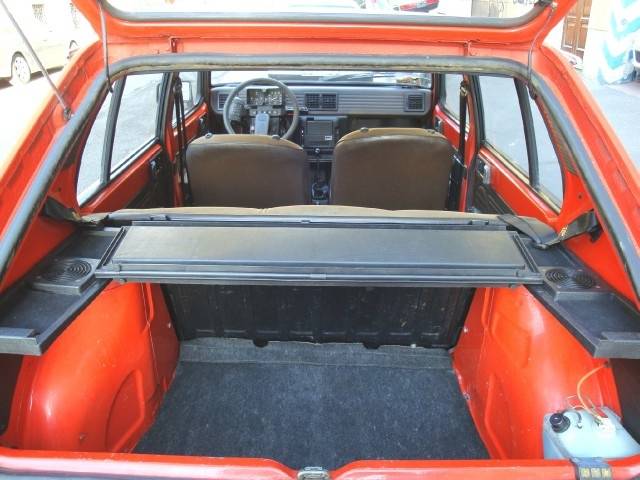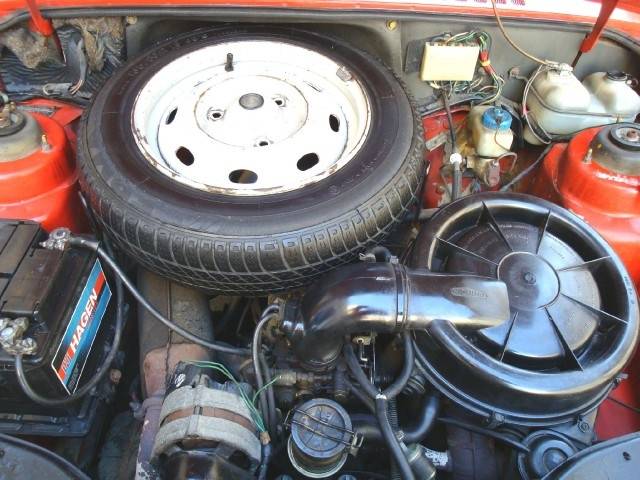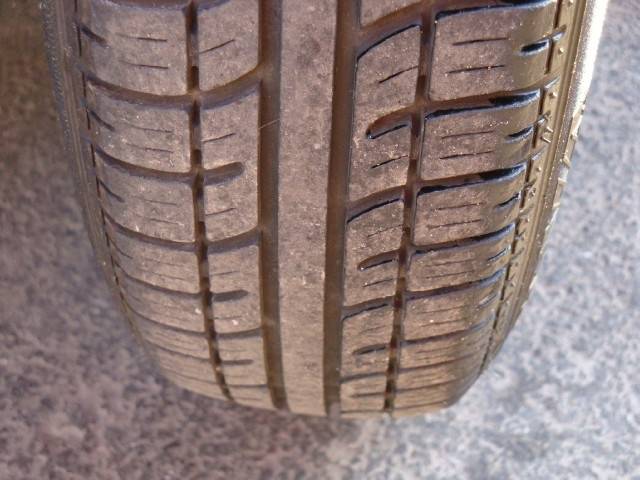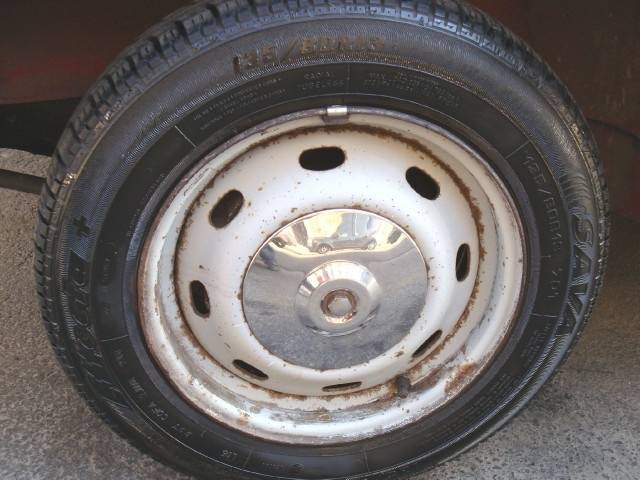 Dealer

away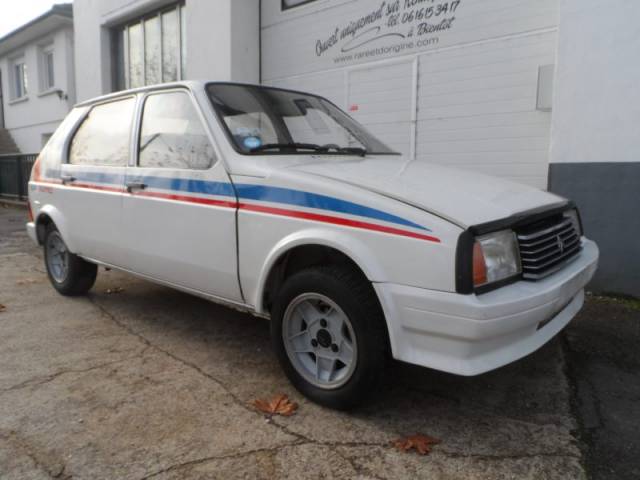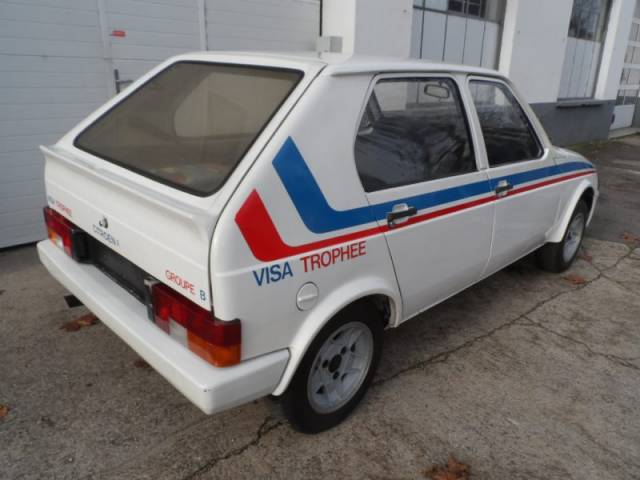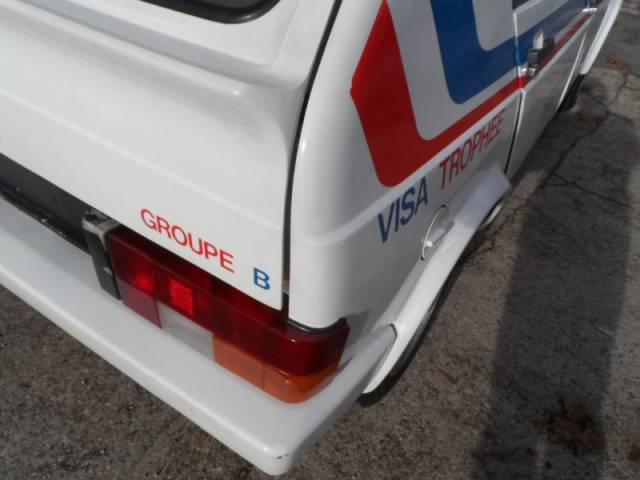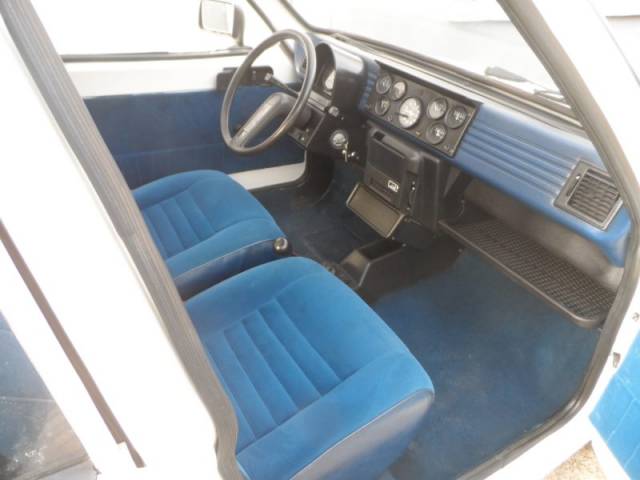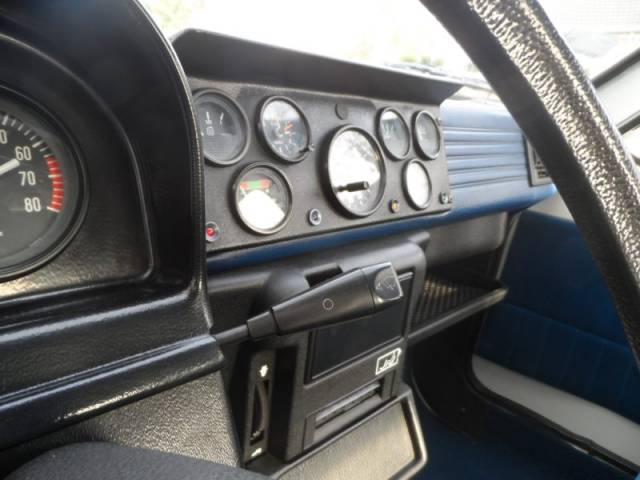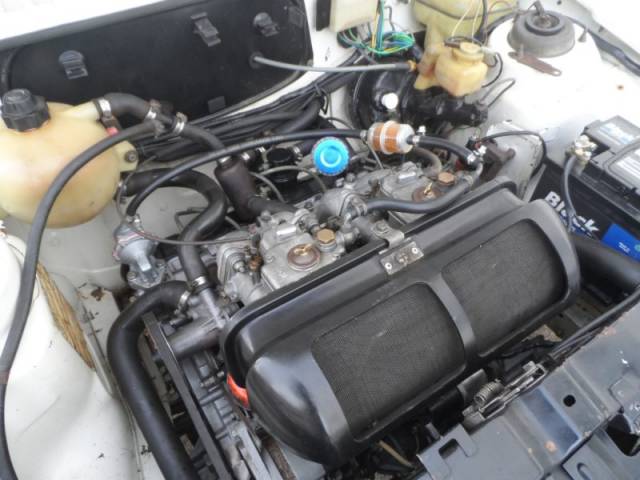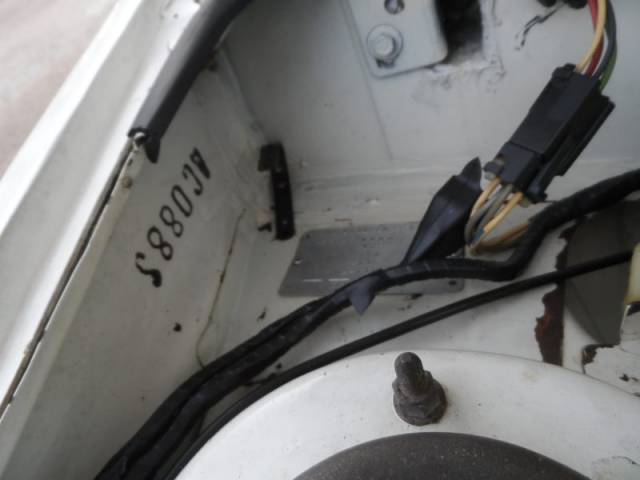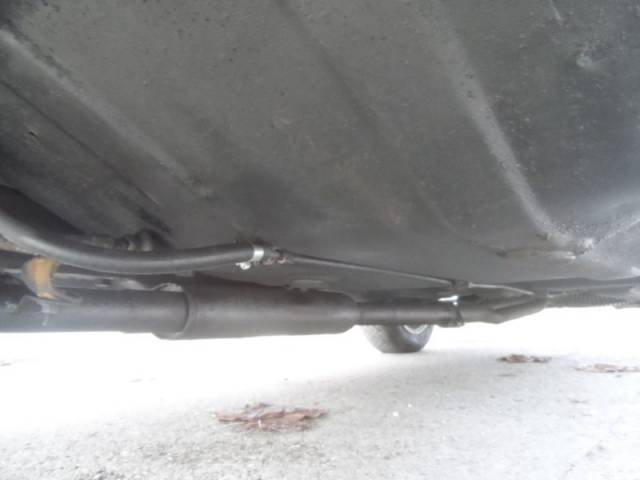 Authentique 200 produites
Dealer

away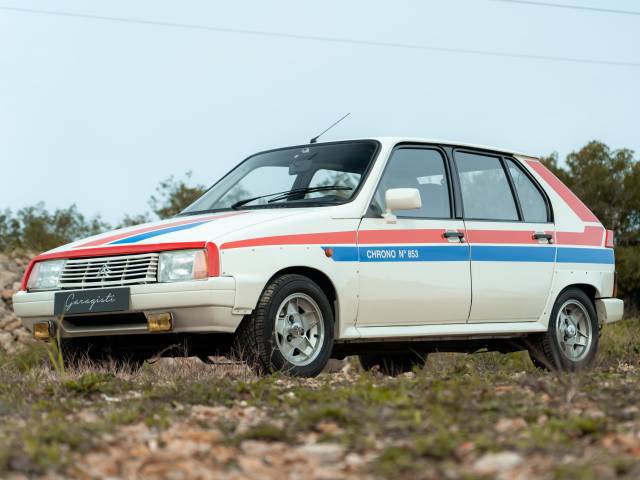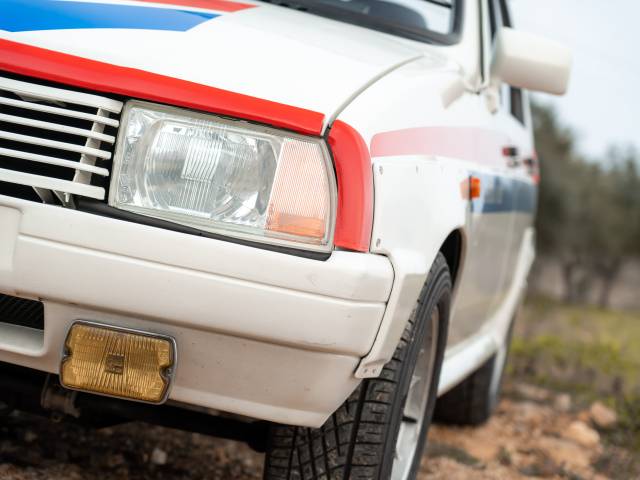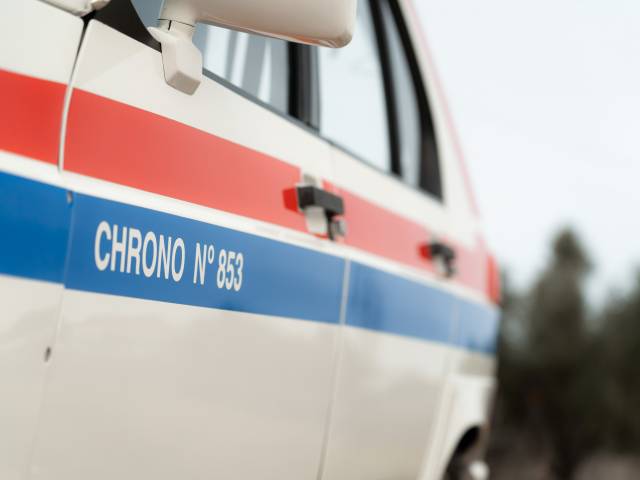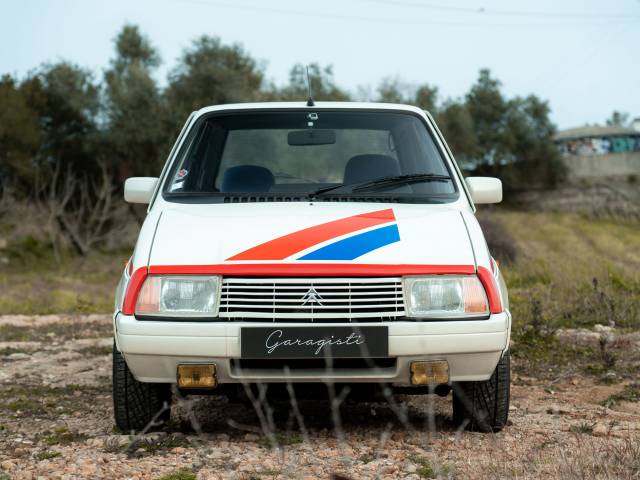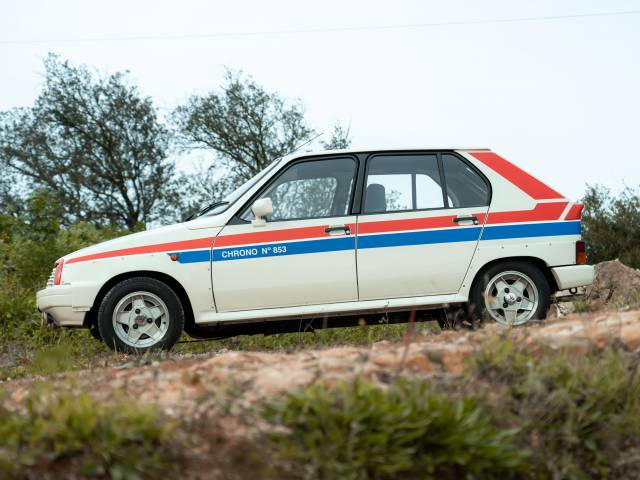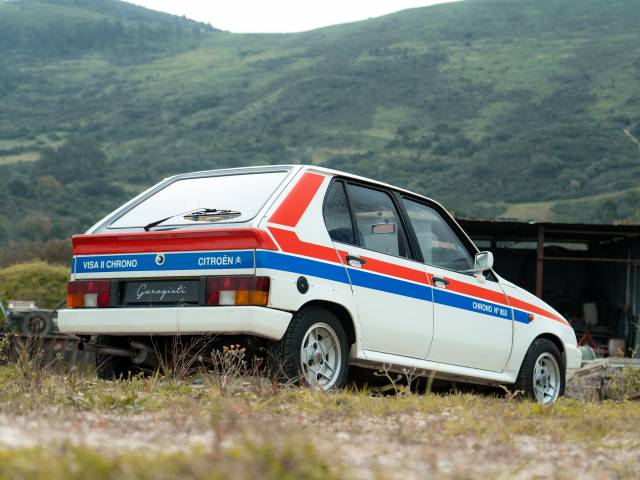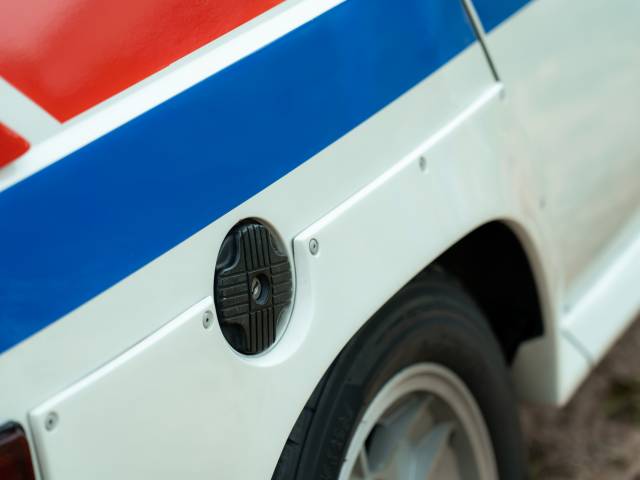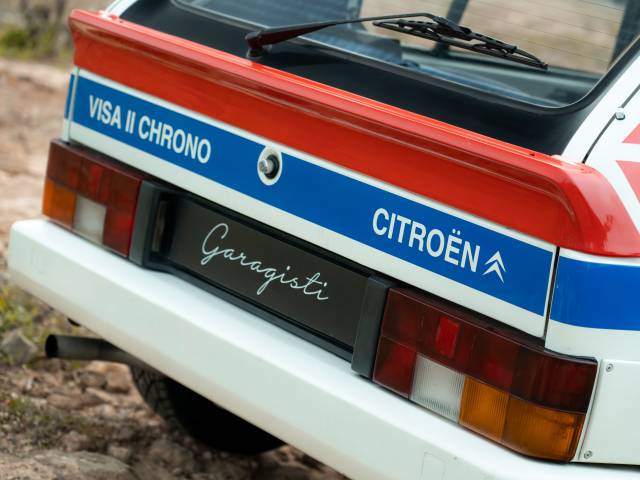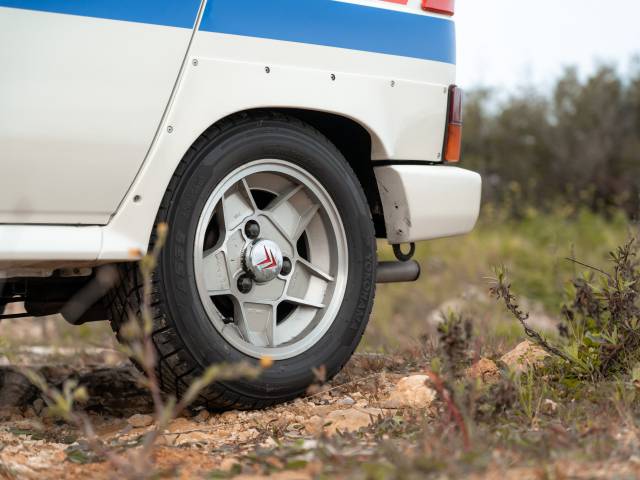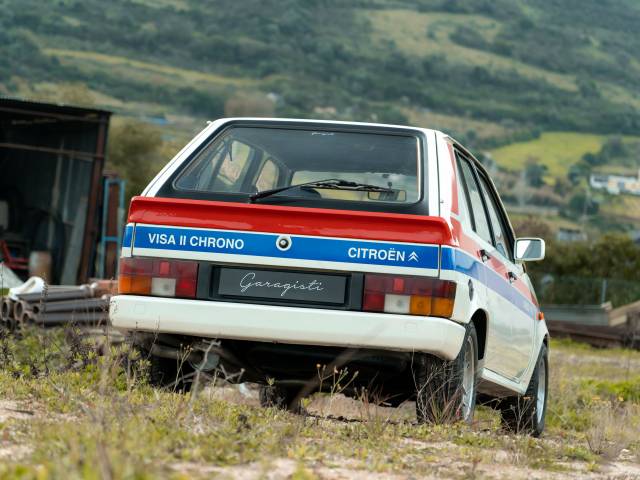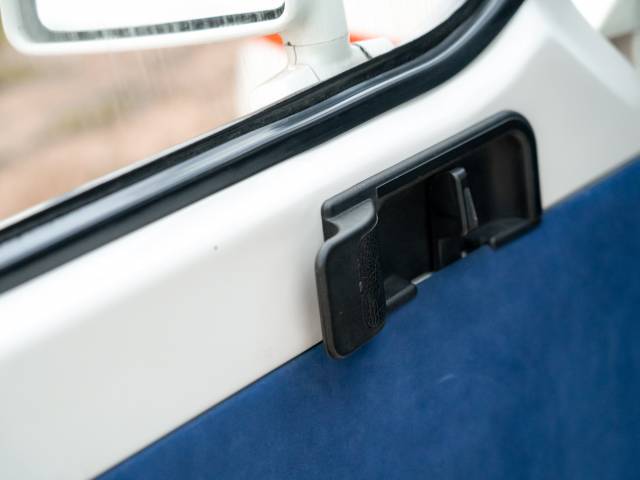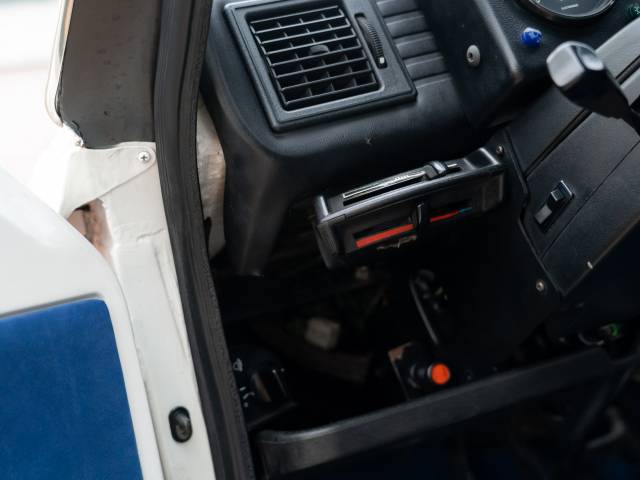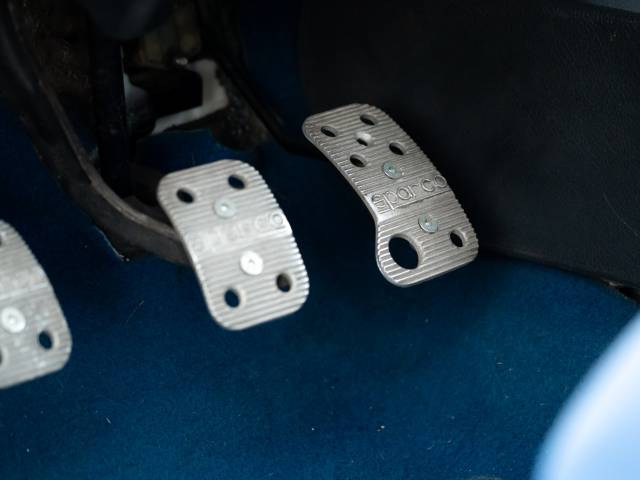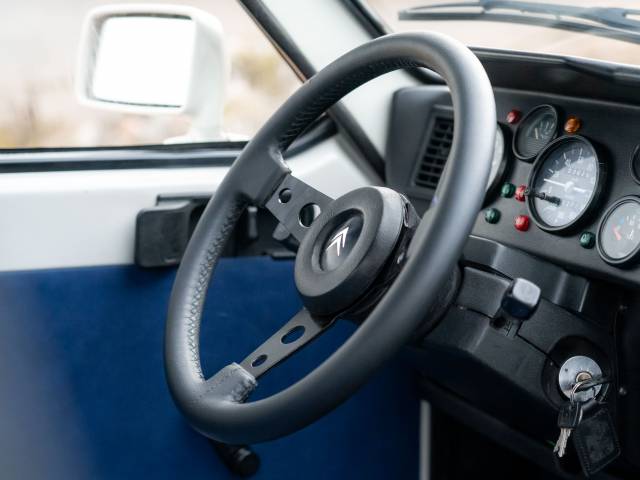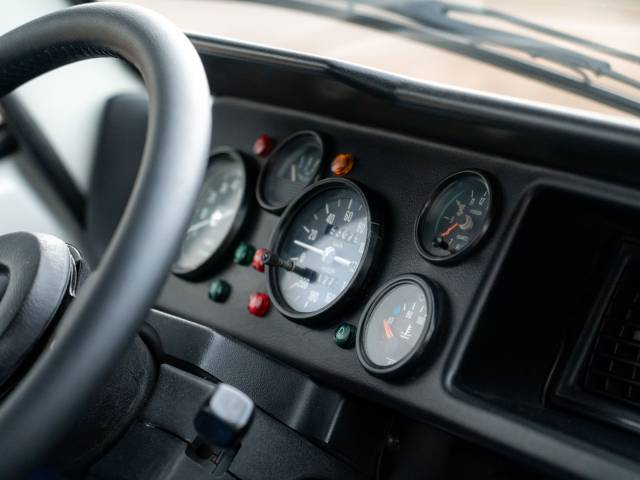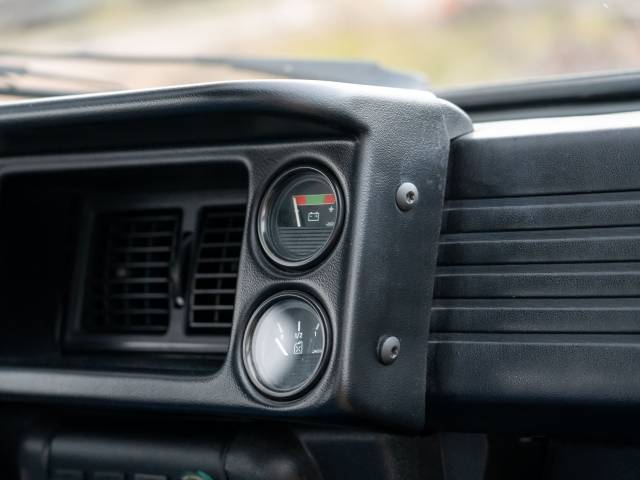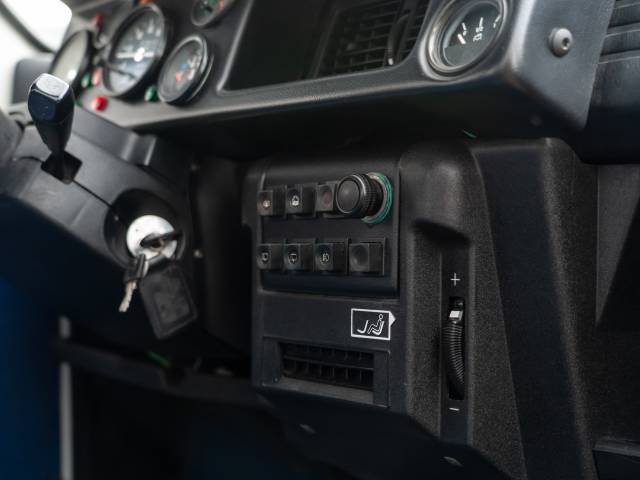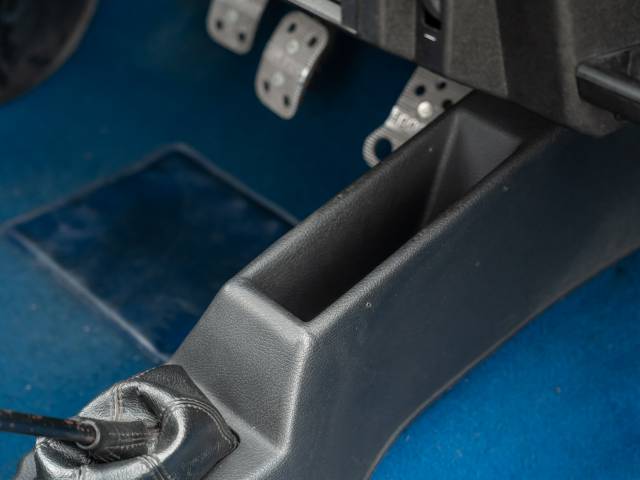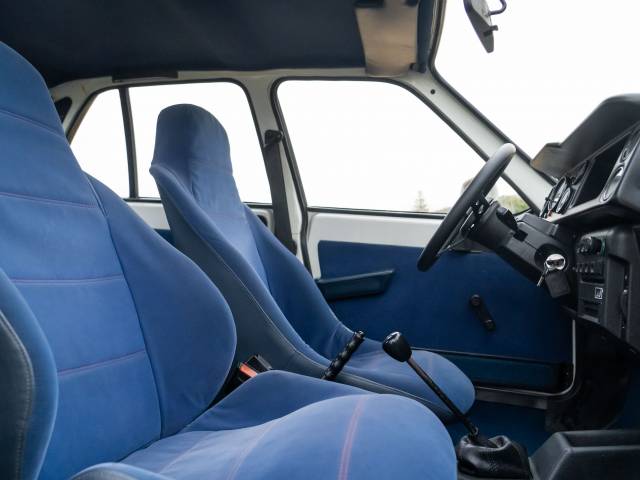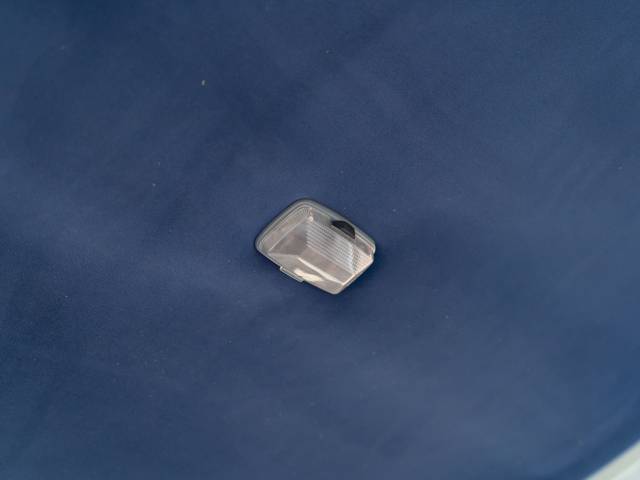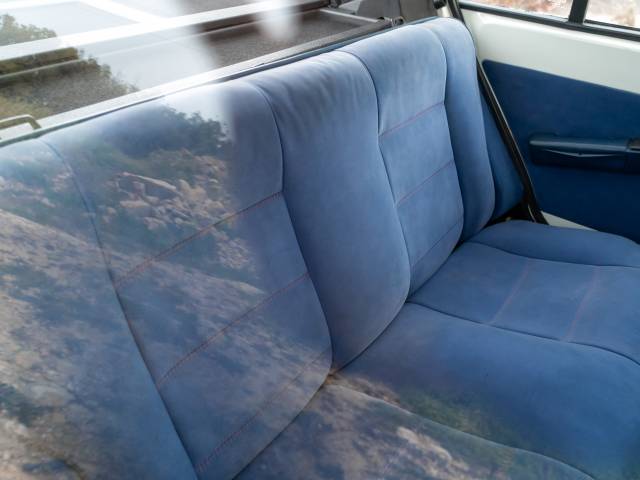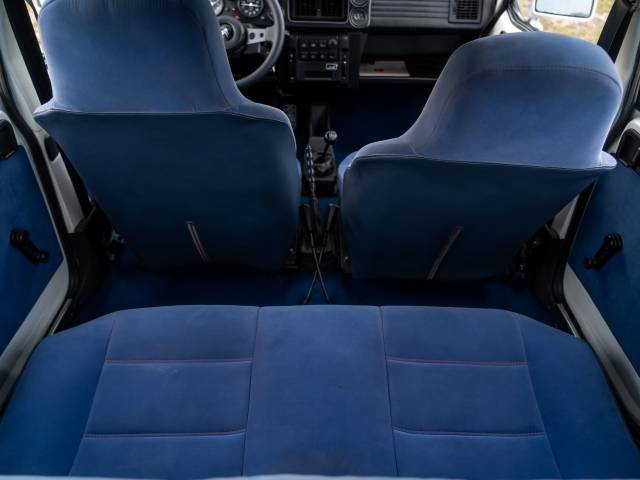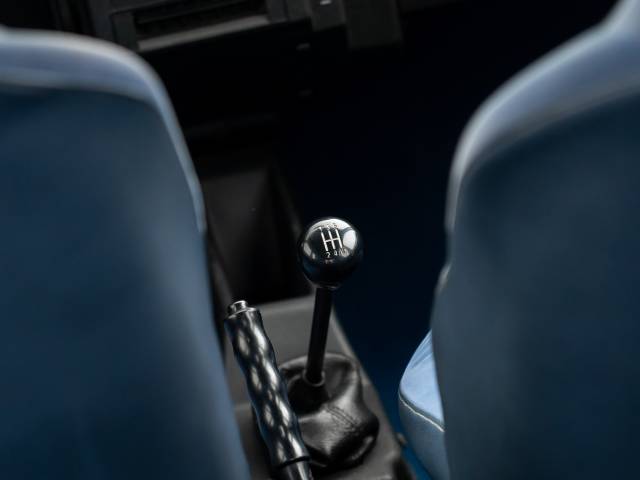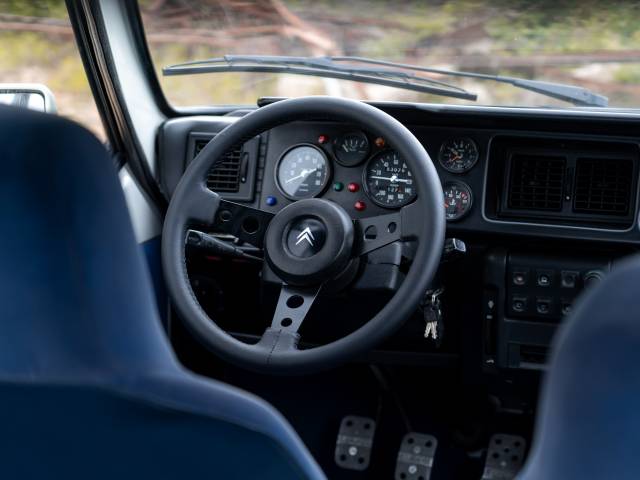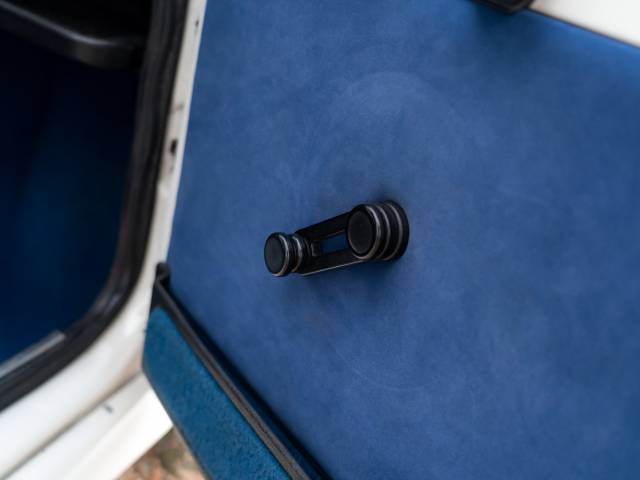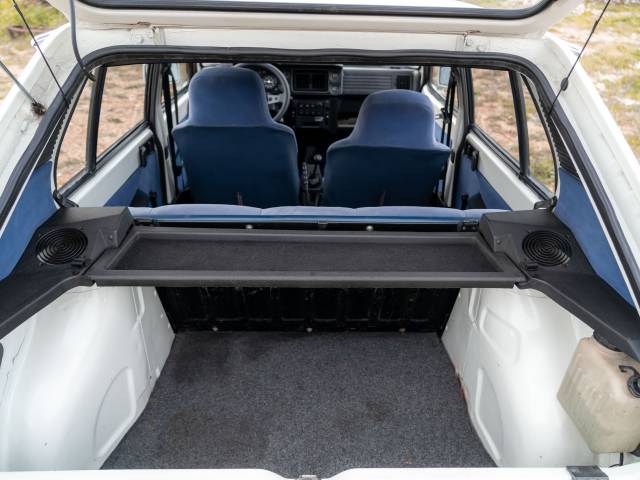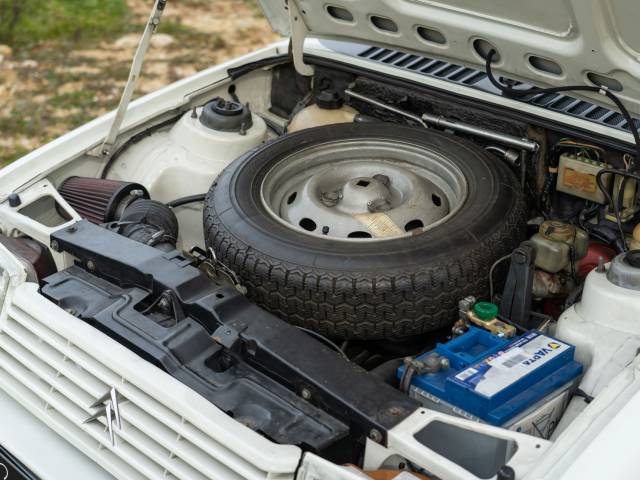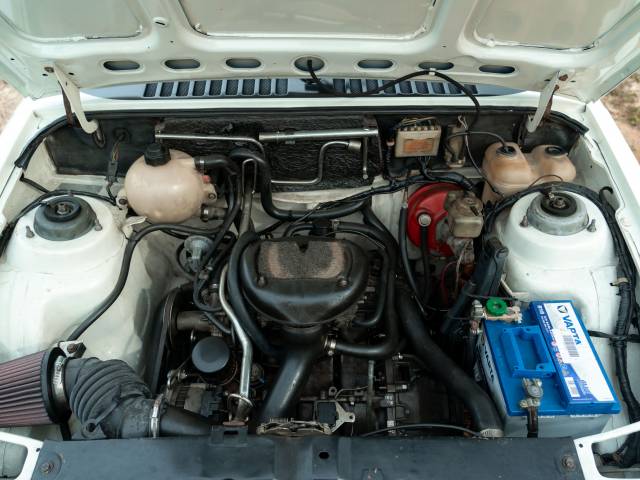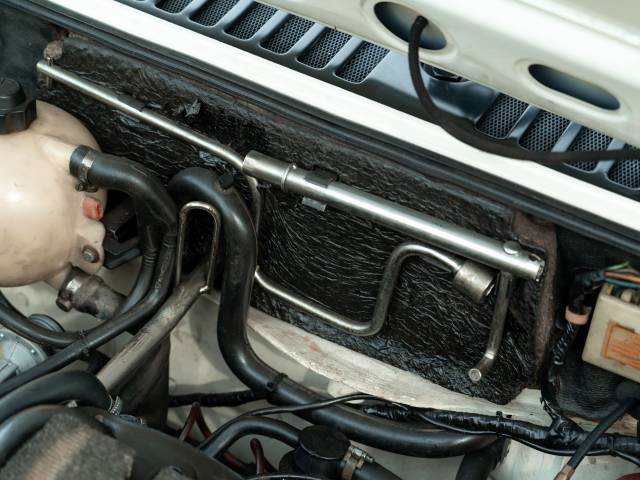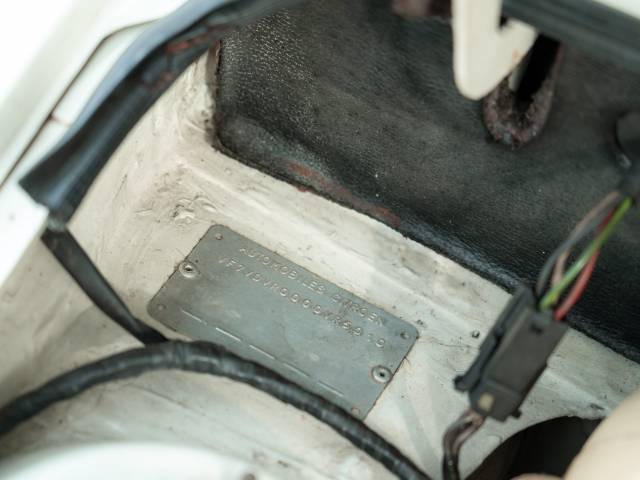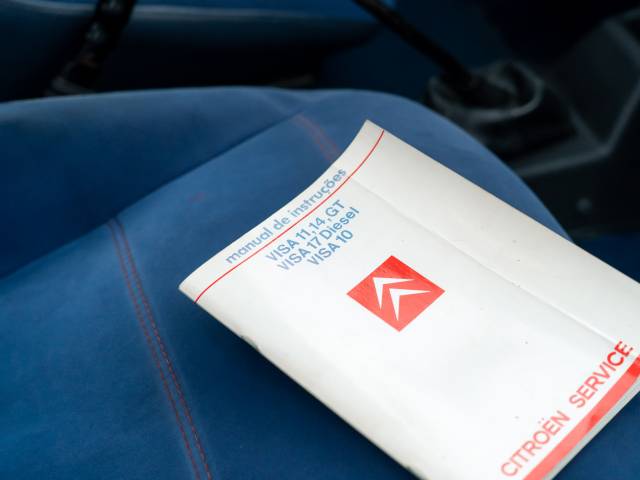 Nº853
Dealer

away
Citroën Visa
The Citroën Visa is a vehicle that was produced between 1978 and 1988, by Citroën. The Visa was classed as a Supermini, which is a hatchback that is not as big as a normal size family car but larger than a city. In North America, they are called subcompact vehicles. Citroën is one of the top automobile companies in France and since 1976 has been part of the PSA Peugeot Citroën group.
The history of the Citroën Visa
The Citroën Visa was launched as a direct competitor of vehicles such as the popular Renault 5, Ford Fiesta and the VW Polo. From inception the front-wheel drive car could be bought in the showrooms in 'club' and 'special' versions which had 'mapped electronic' ignition. There was also a 'Super E' Citroën Visa, which was powered by the Peugeot Douvrin engine. In the mid-1980s, Car Magazine put the Visa Diesel in the top ten for versatility, comfort and value for money. The Citroën Visa was shaped aerodynamically and was particularly stable when travelling at high speeds.
In 1984 two highly successful diesel versions were added to the range and at the 1884 Paris Salon the 1.4 L TRS was revealed. The Visa 14 TRS was in the showrooms between 1985 and 1987 and although it did have some good reviews, was not very successful on the showroom floor. No version of the Citroën Visa was released with automatic transmission. The Citroën Visa hatchback was not produced after 1988 and was replaced by the Citroën AX, which was a five-door model. During its production years, 1,254,390 Citroën Visa were sold.
Sporting versions of the Citroën Visa
The original sporting versions of the Visa included the Visa Chrono, Visa GT and the Visa Mille Pistes. A high performance 1.6 GTi was launched in Paris in 1984. This car had the powerful1.6L XU5J fuel injected transmission and engine combination. Citroën developed the GTi with extensions for the wheel arches made out of plastic and round quad headlights. This was an attempt to give it a sporty look, which to some extent was successful as it got some rave reviews for performance, road holding and ride. However, the car did not do well for sales.
At present, there are just 17 GTi's that have survived in the UK, and these are either in long term storage or being repaired for road usage at some later date.