Citroën BX Classic Cars for Sale
2 Offers for Citroën BX found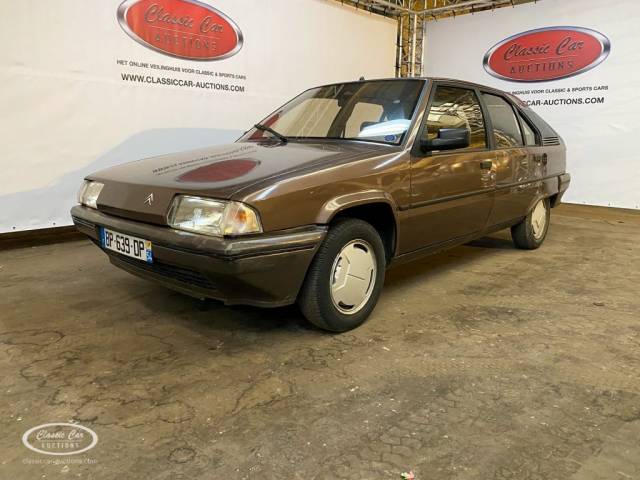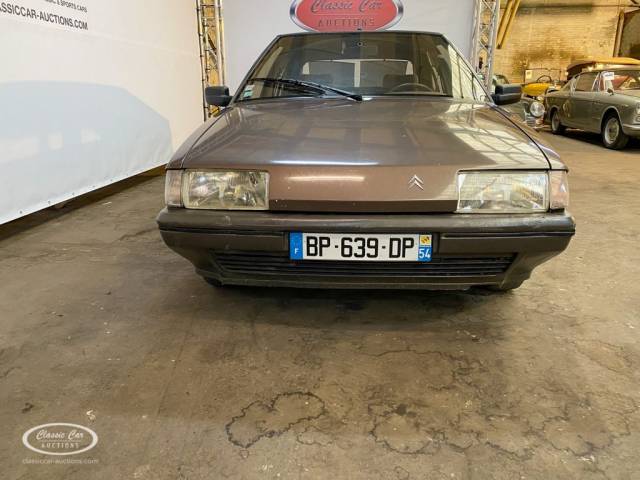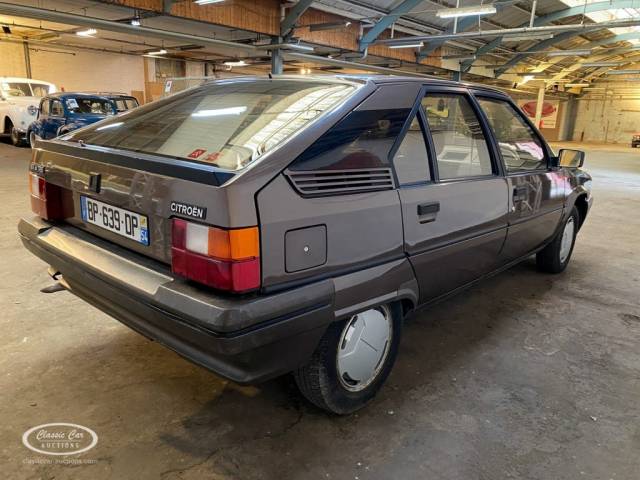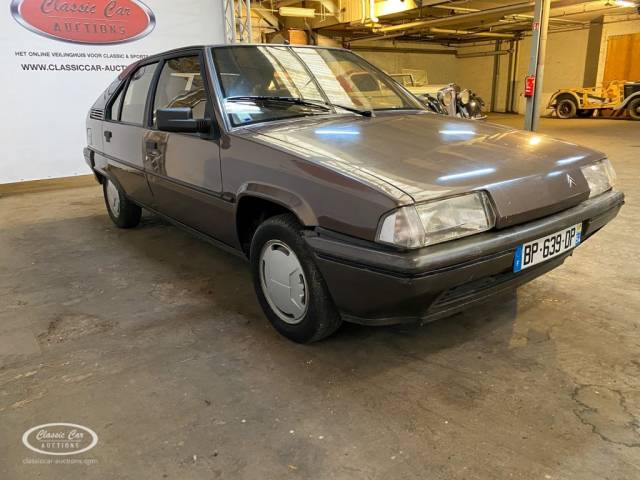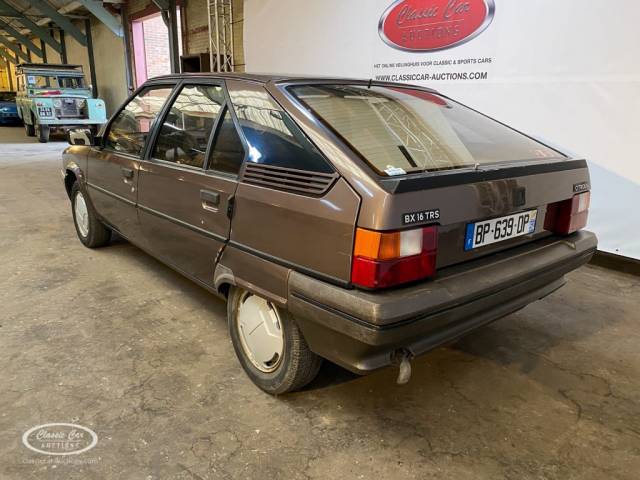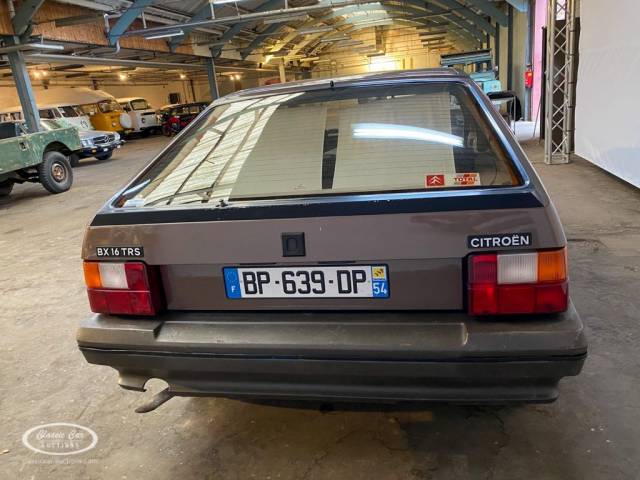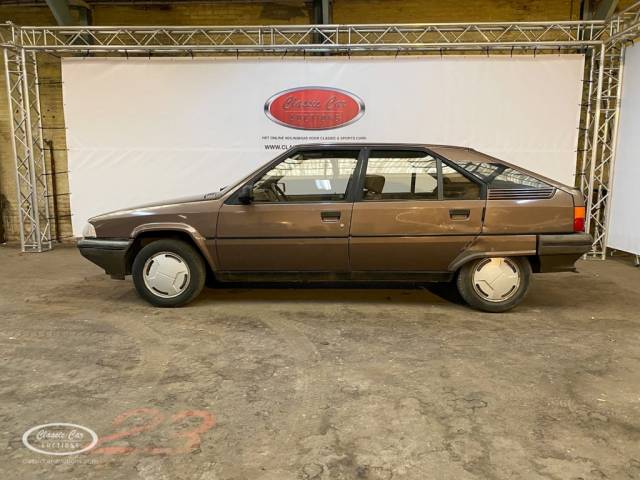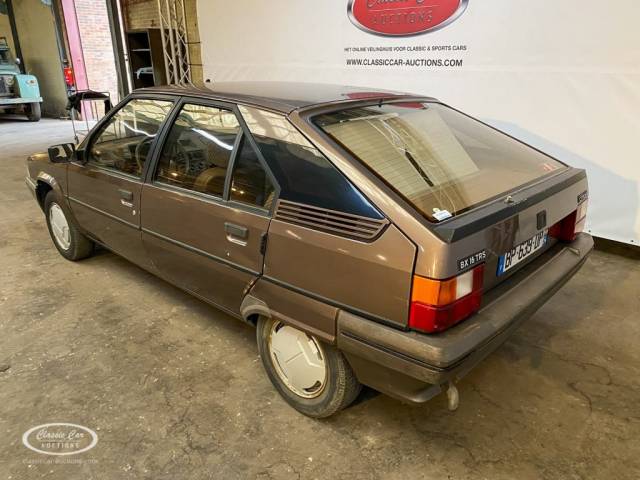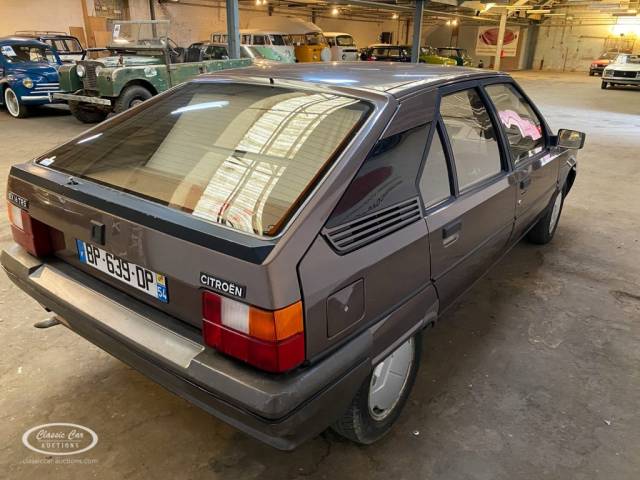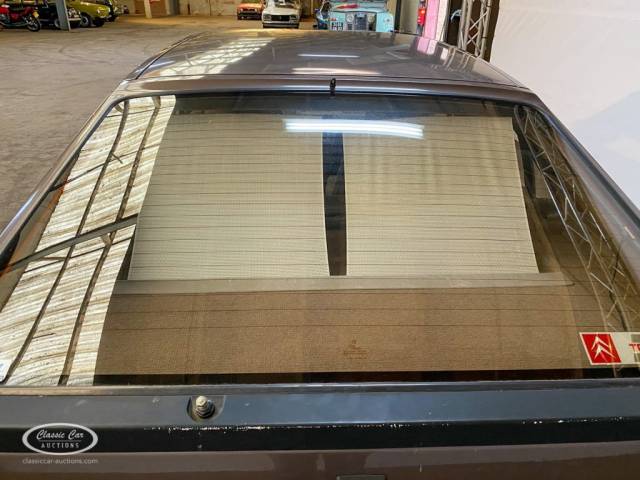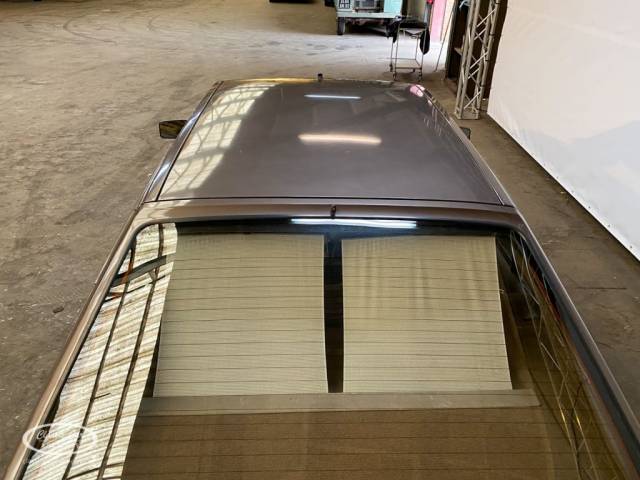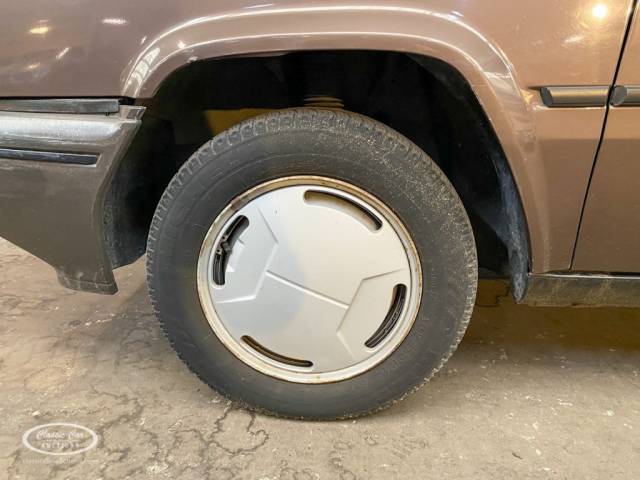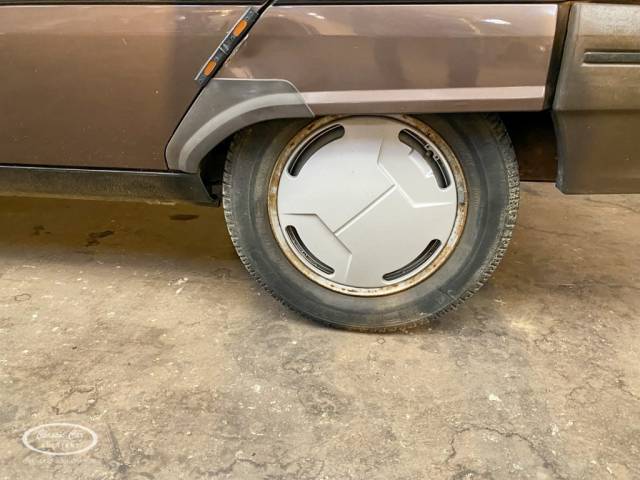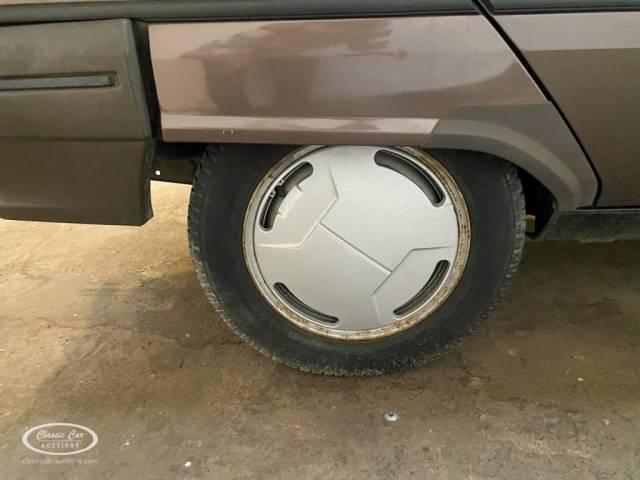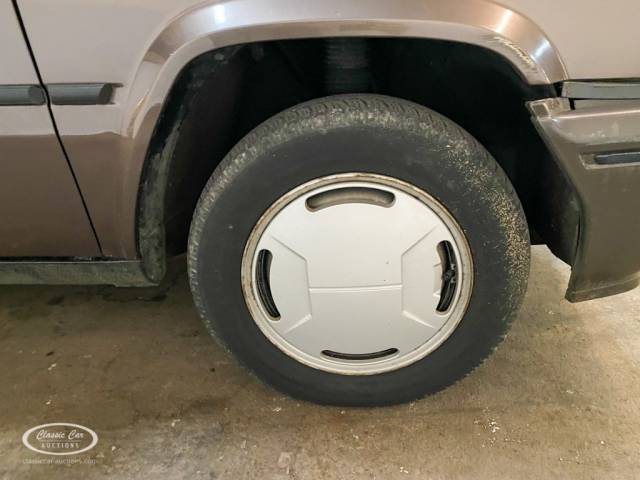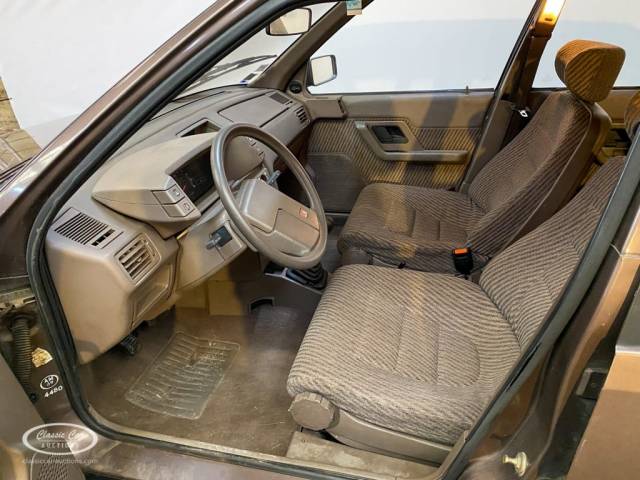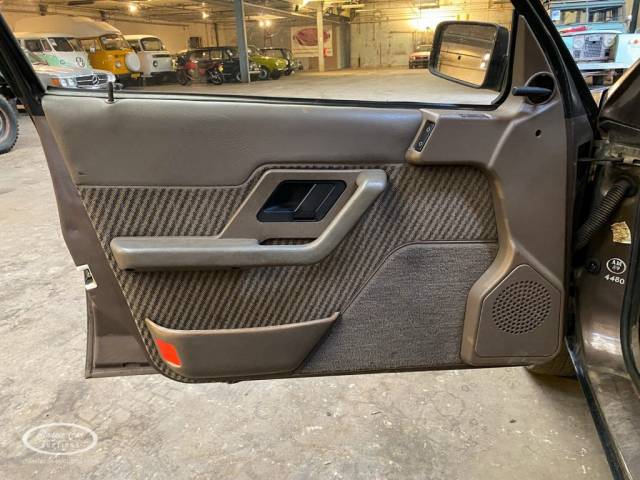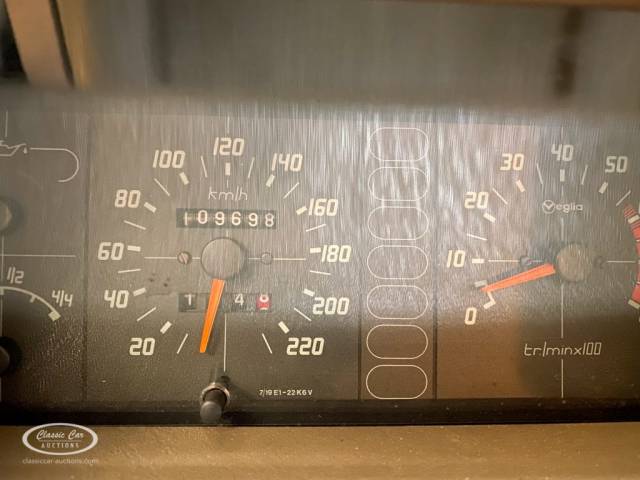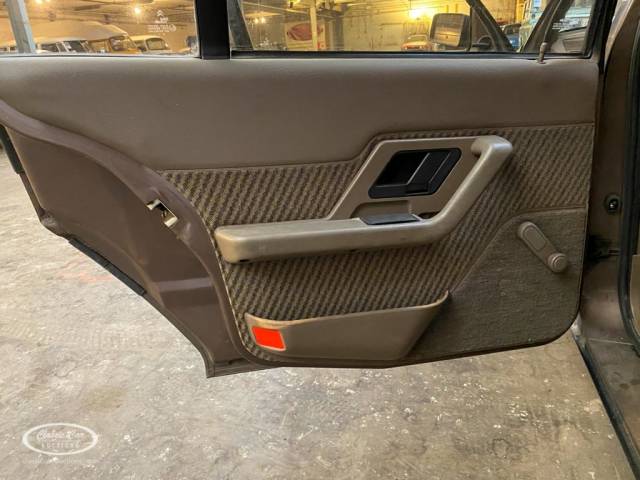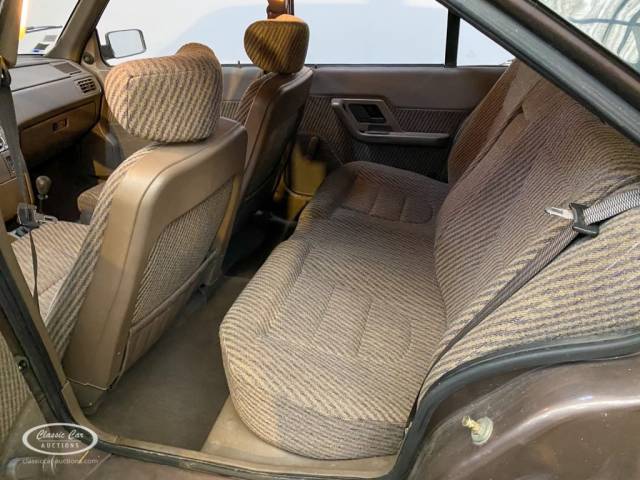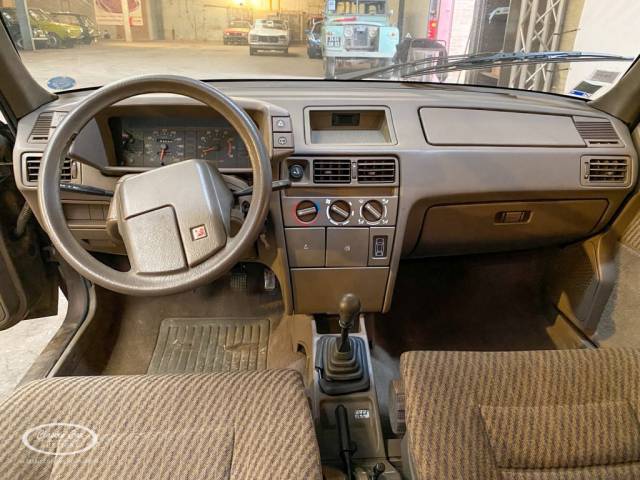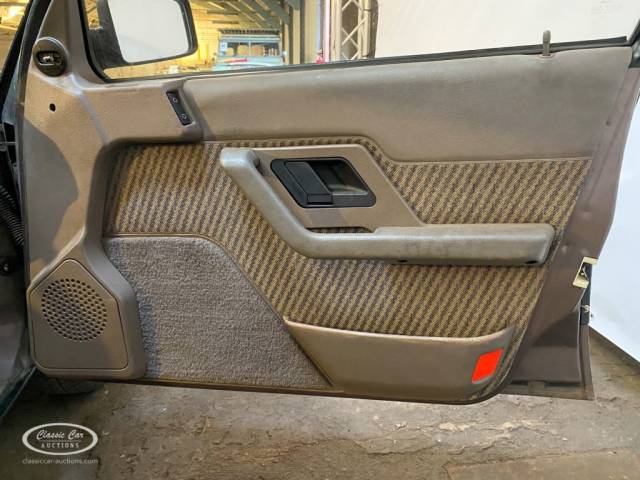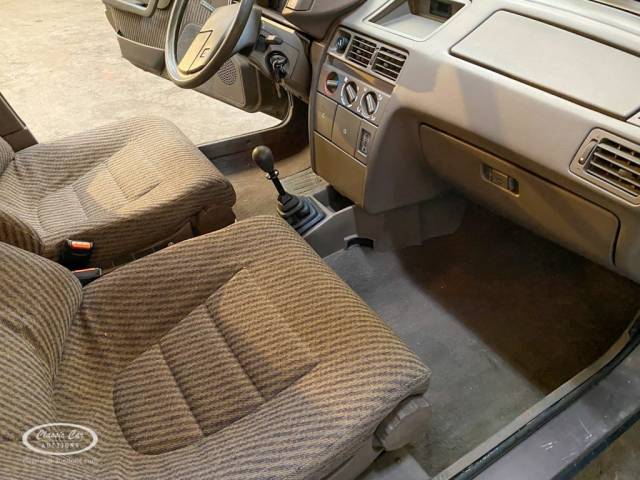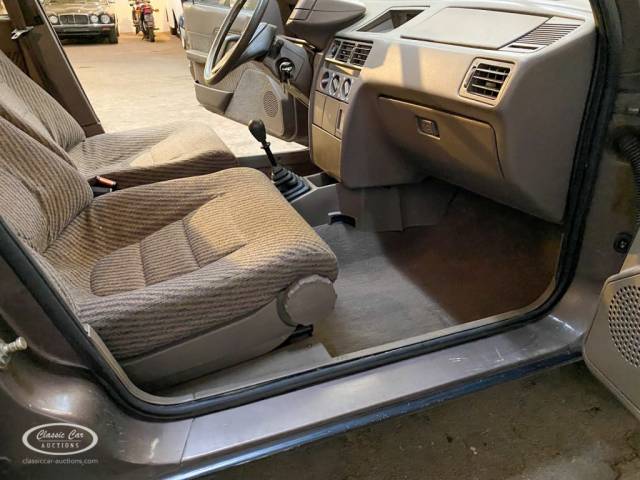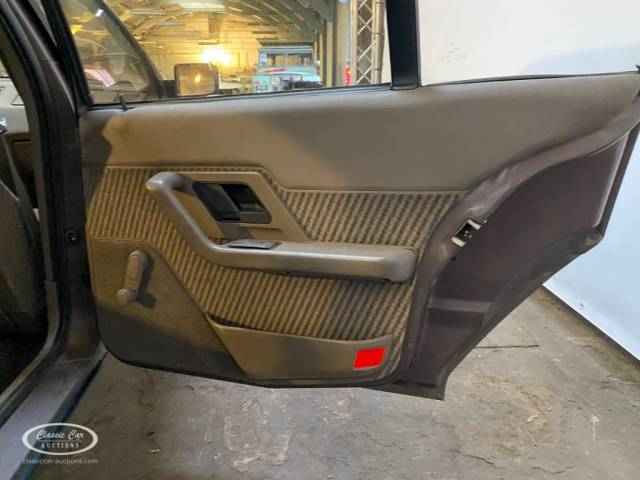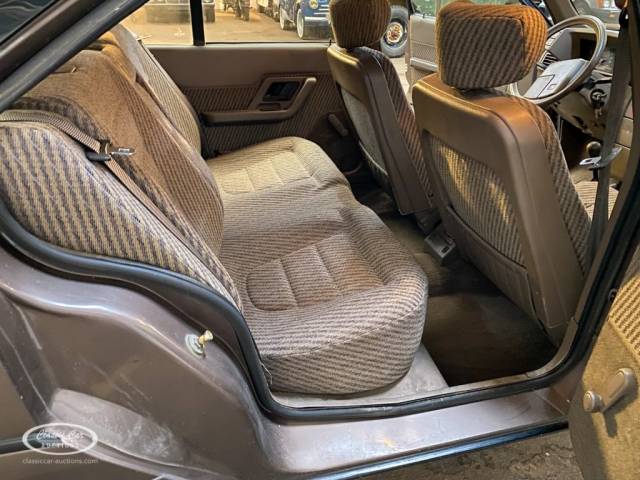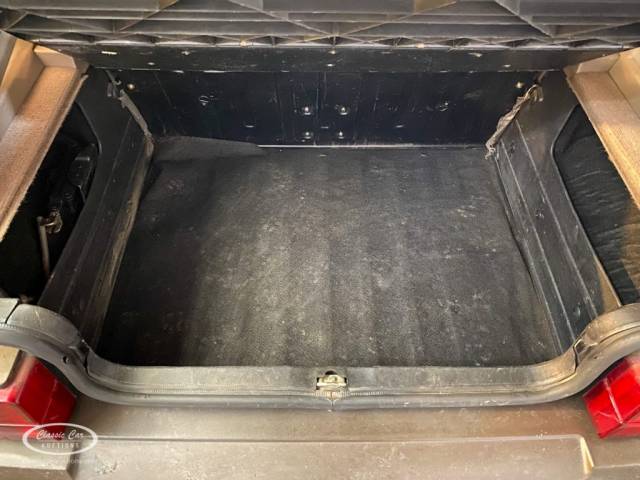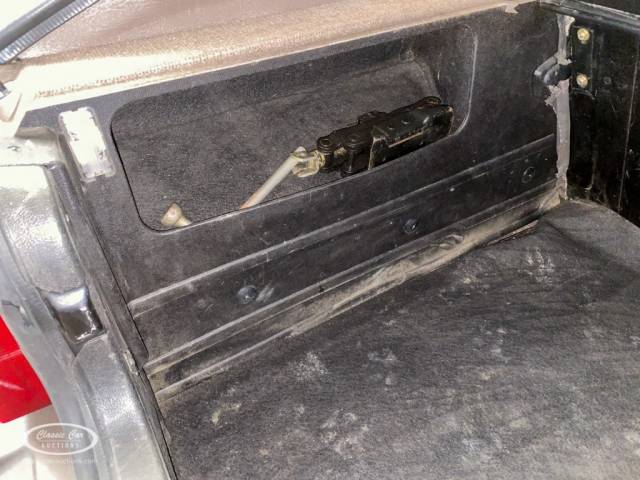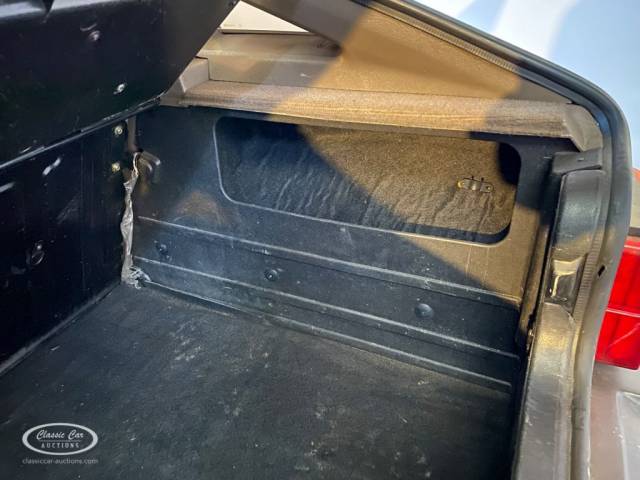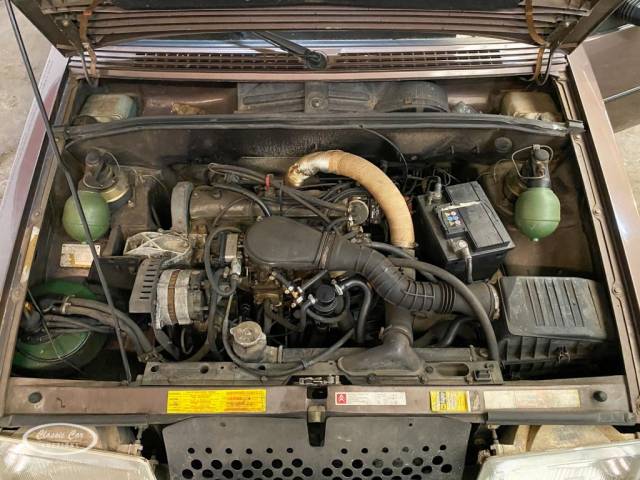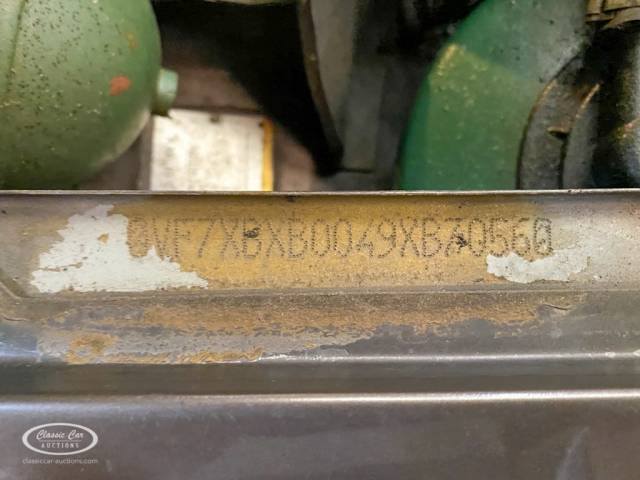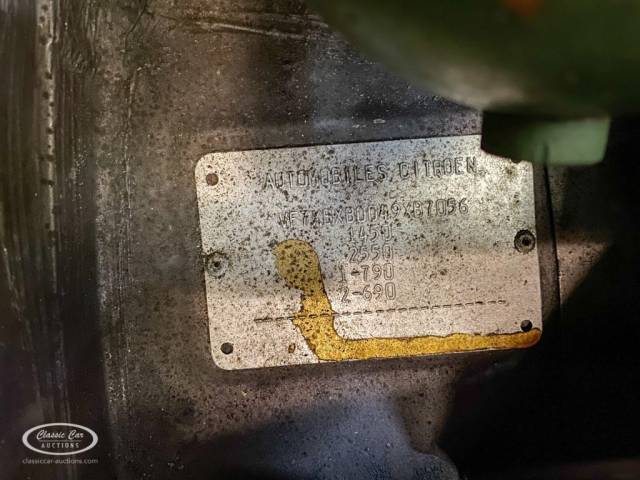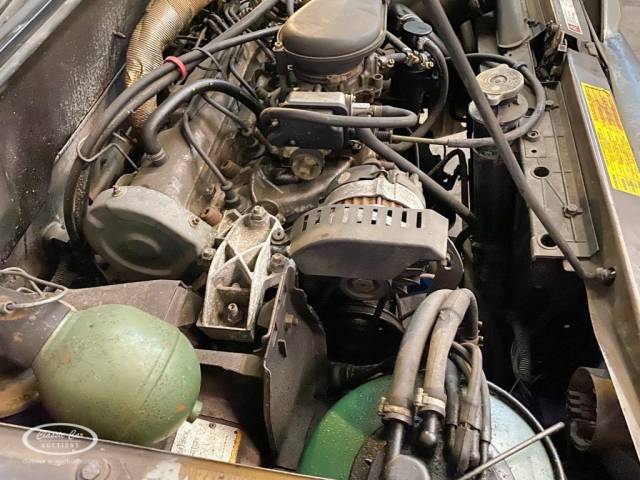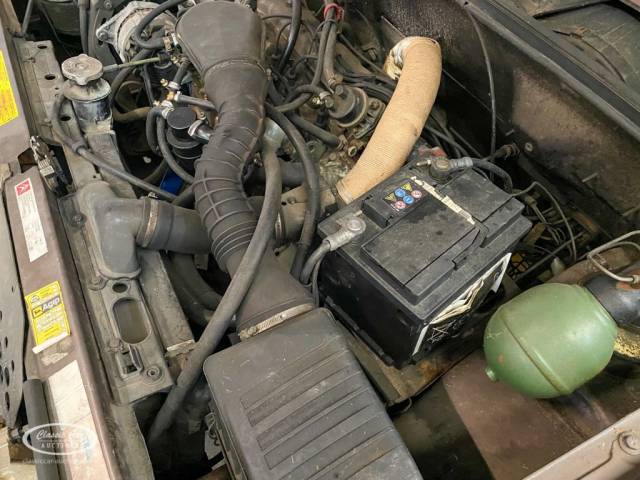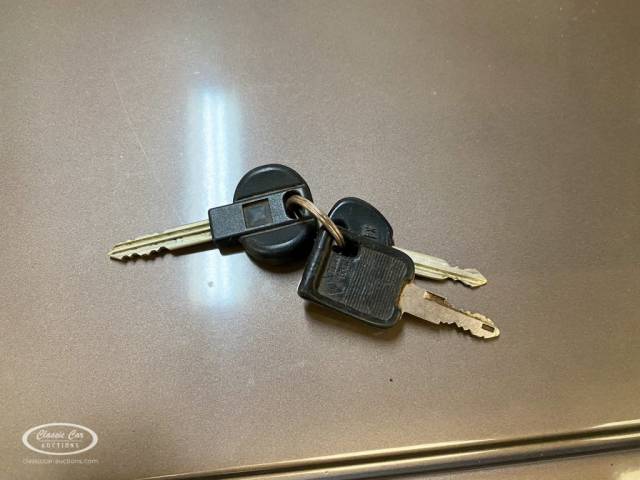 Citroën BX 16 TRS
Dealer

away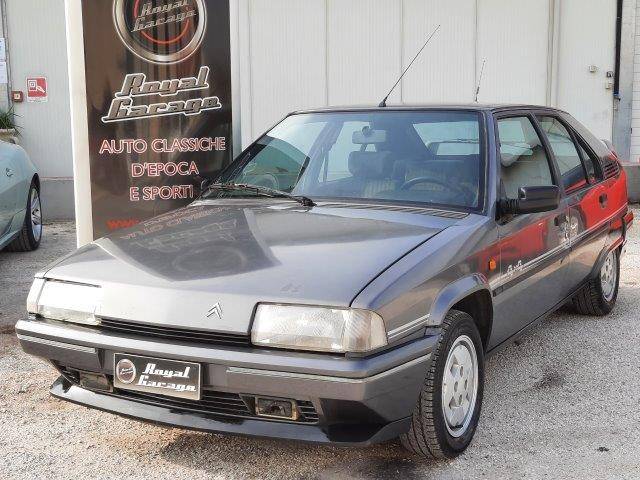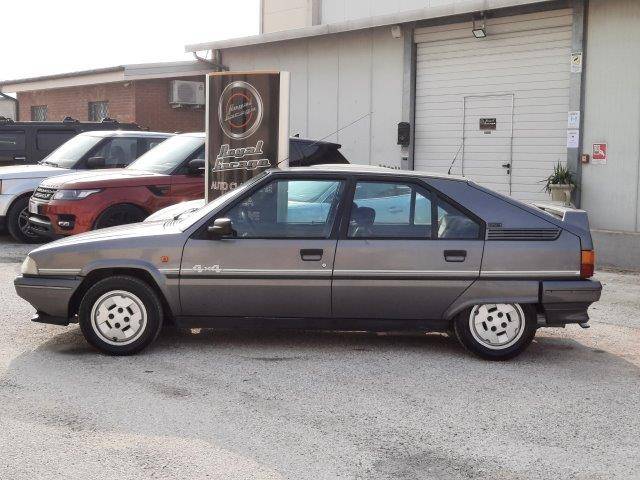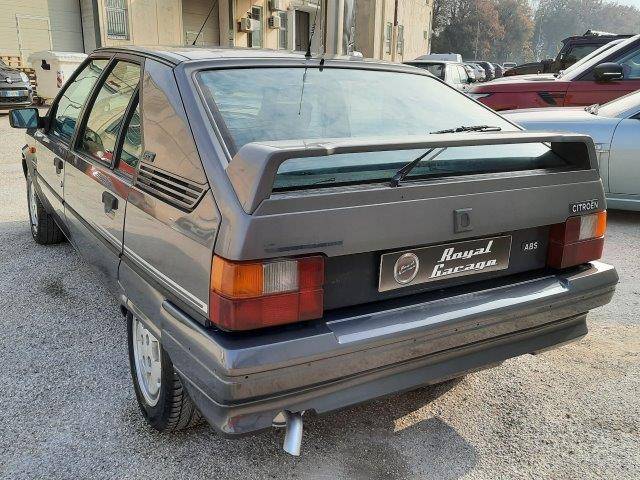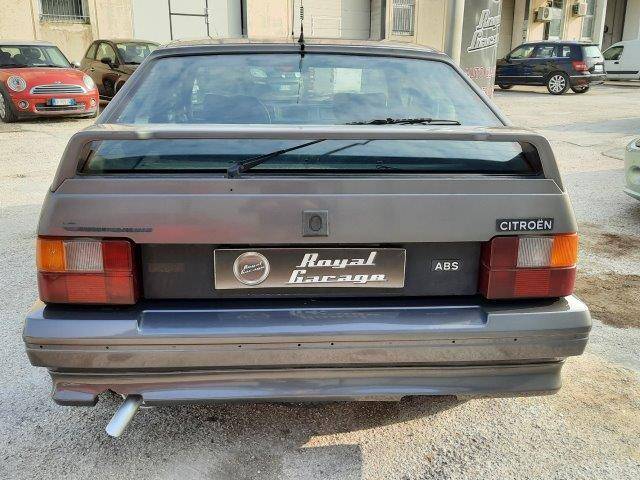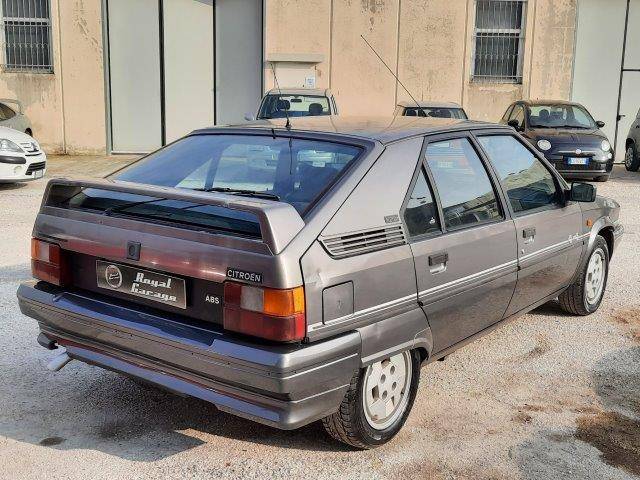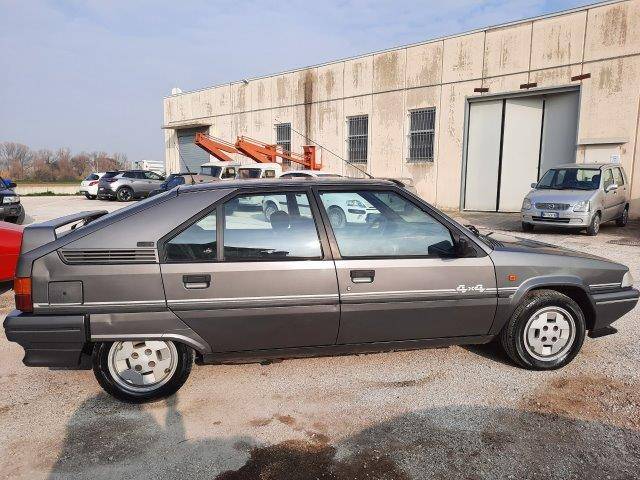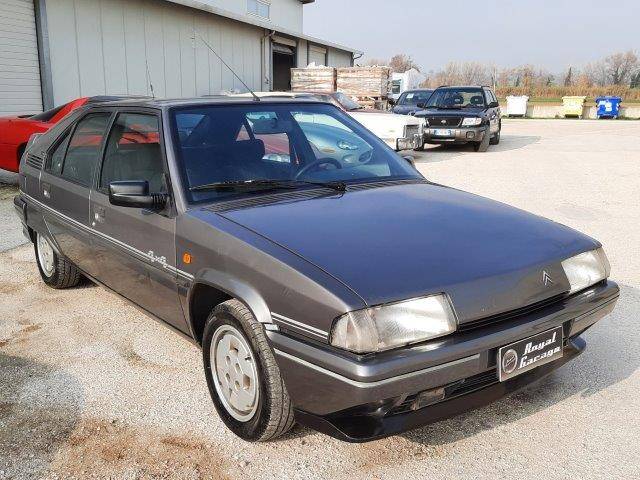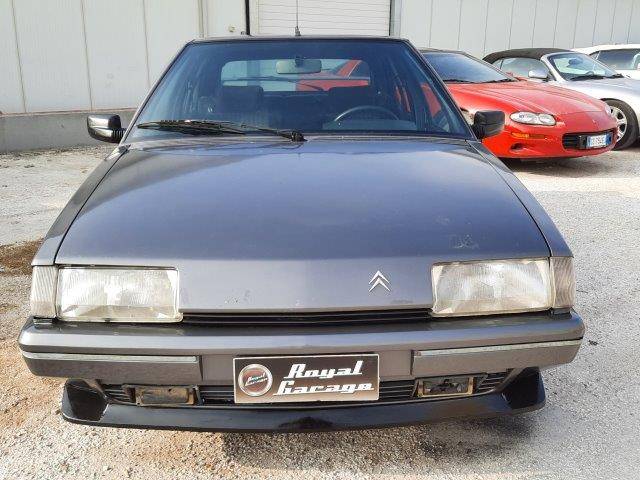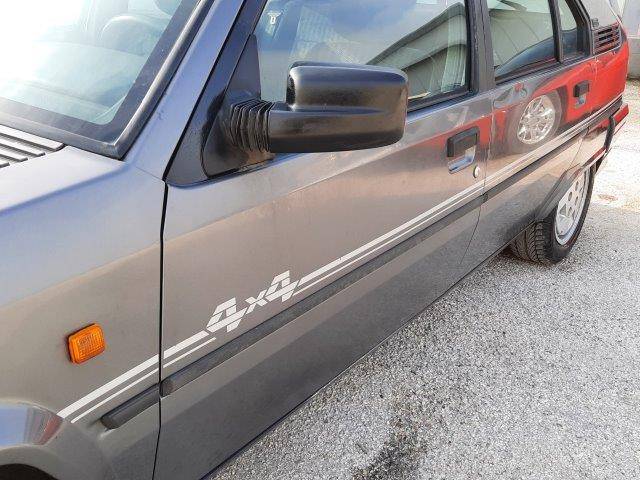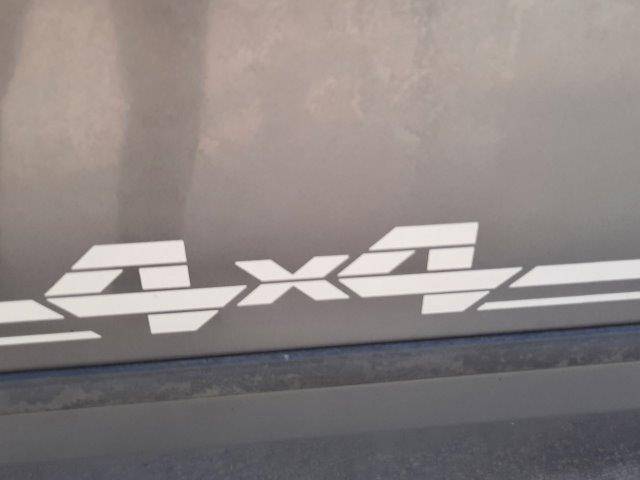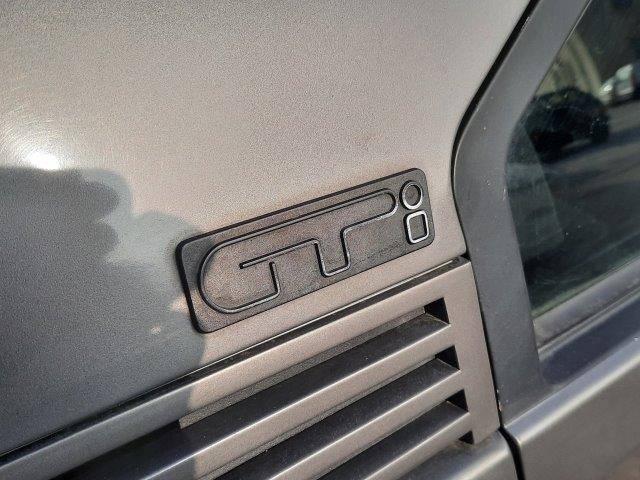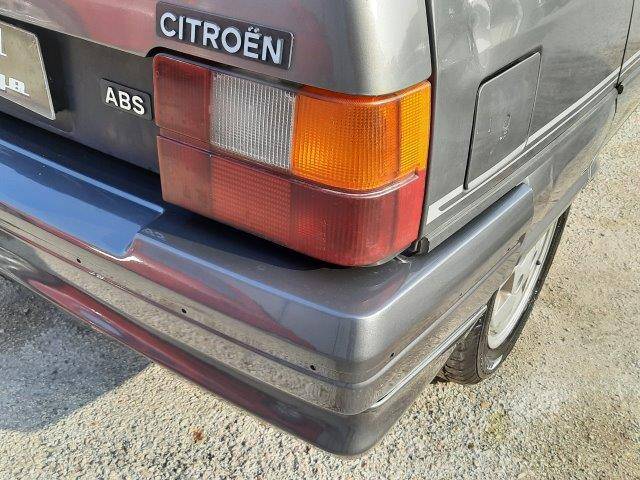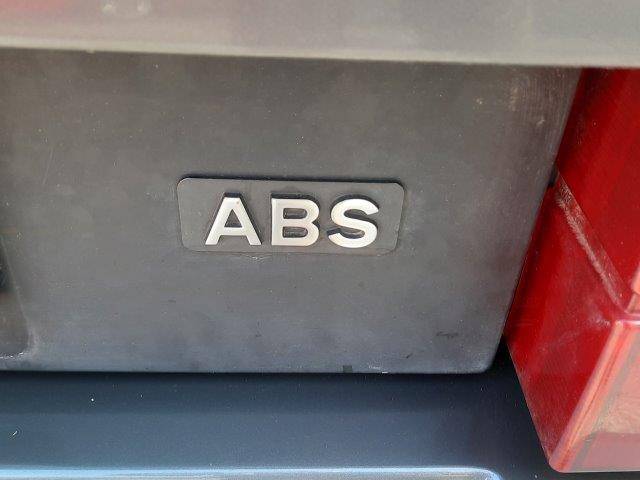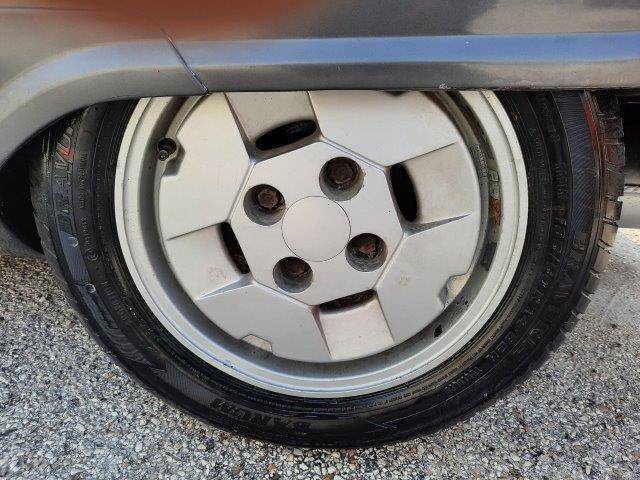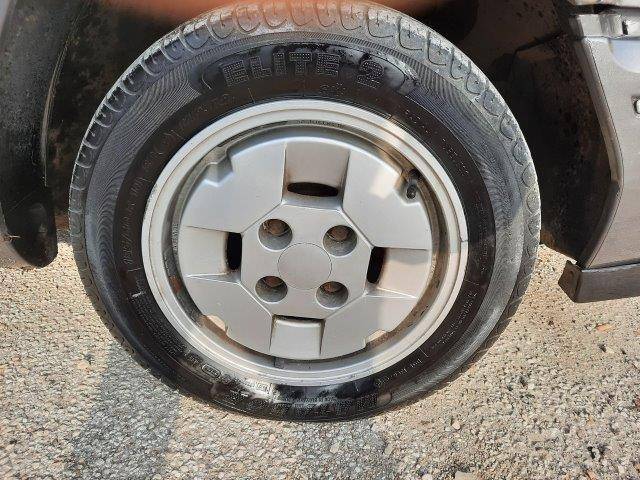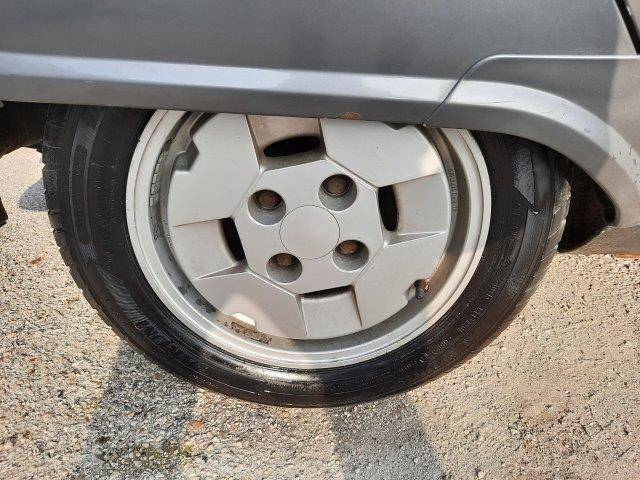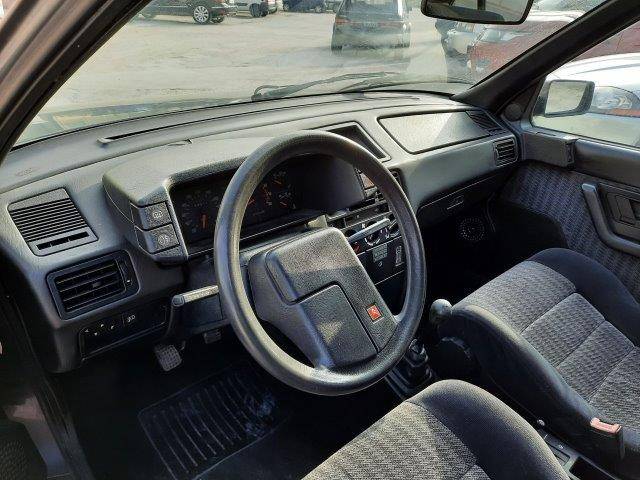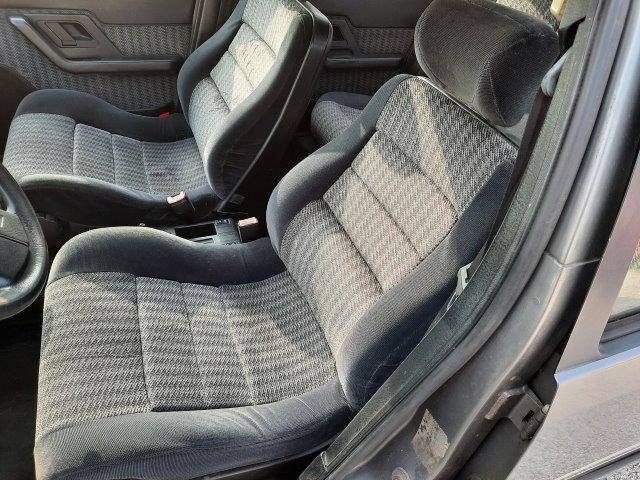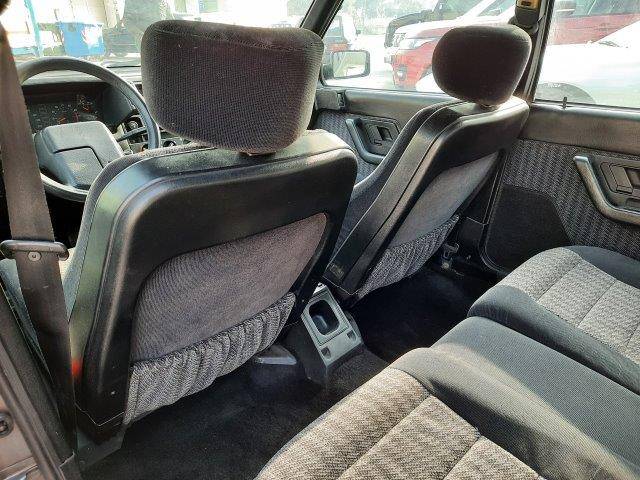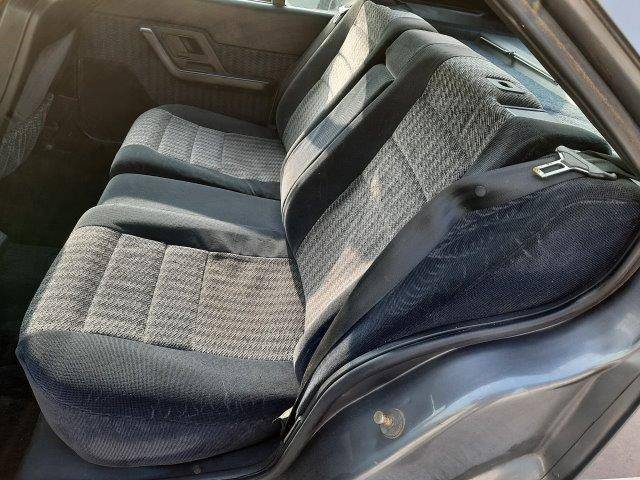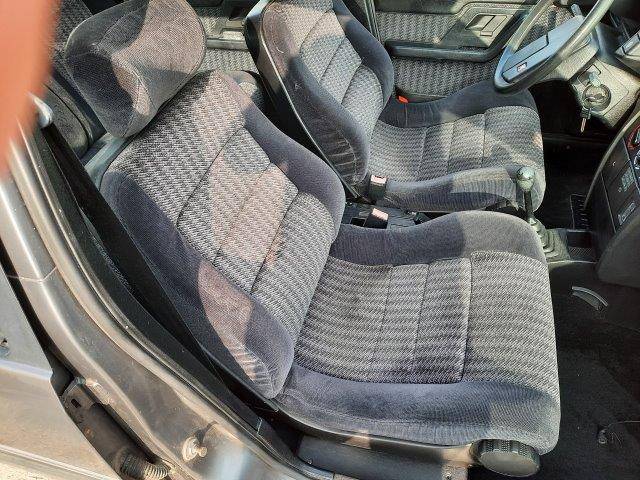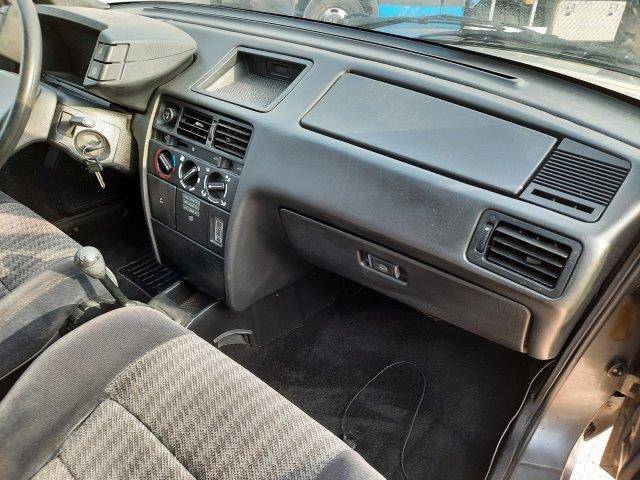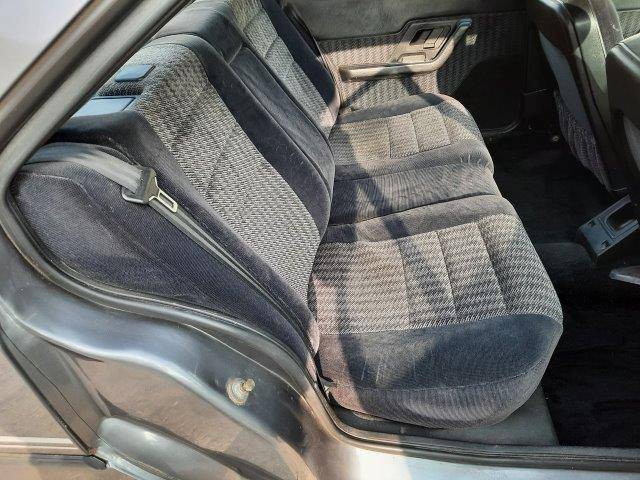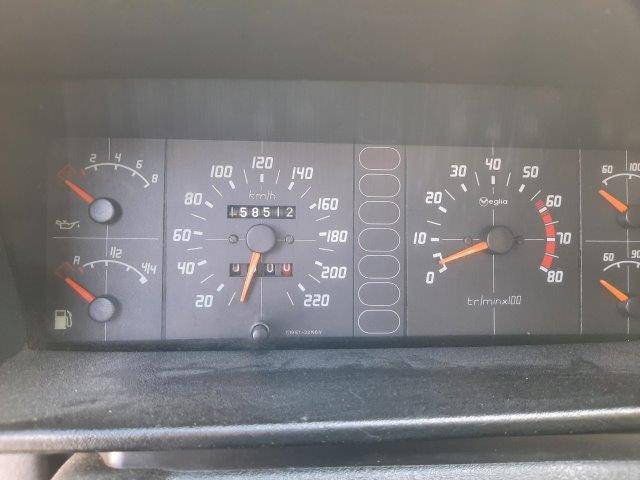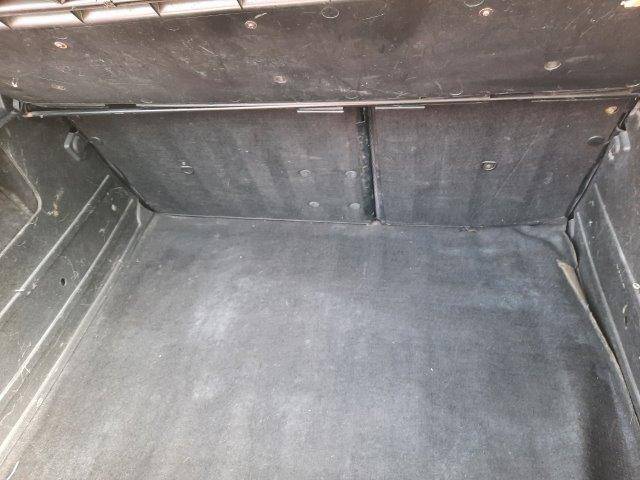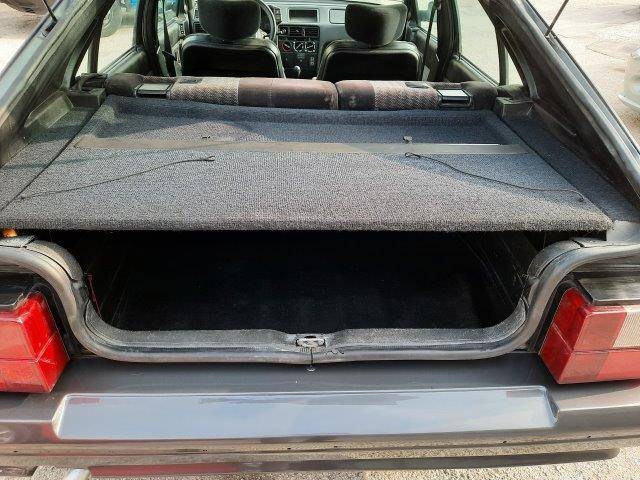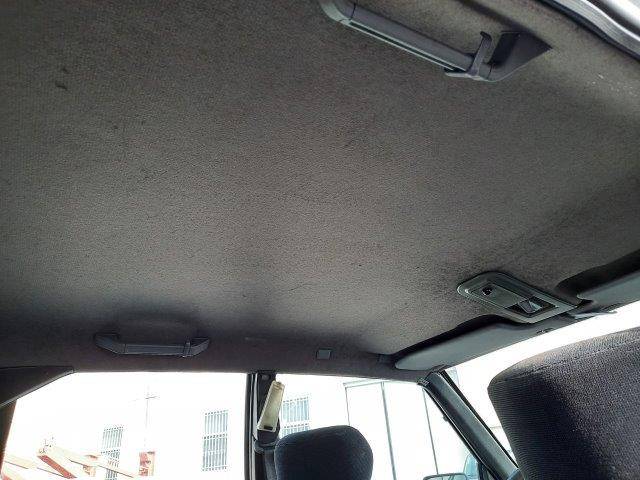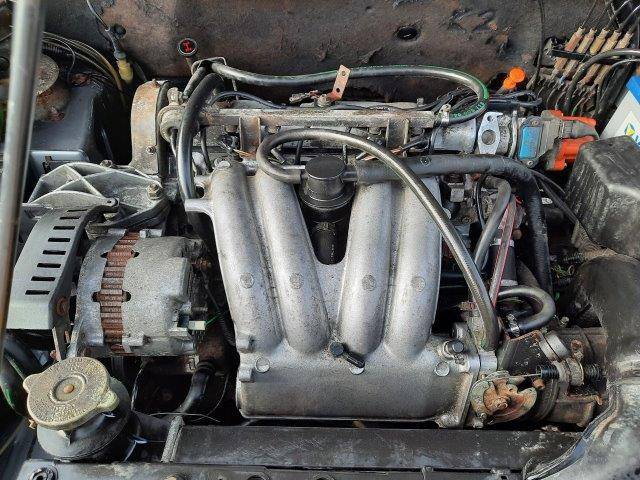 Citroen bx 1.9 gti 4x4 berlina
Dealer

away
Citroën BX
The Citroën BX is classed as a large family car (class D), and was produced in large numbers between1982 and 1994.
The History of the Citroën BX
The Citroën company has survived since 1919. Famous for a number of innovations, the company manufactured its BX model between 1982 and 1994 with 2, 315, 739 examples being built. The Citroën BX was formally launched in Paris on 2 October 1982 with boywork designed by Marcello Gandini of the famous Bertone styling house. The Citroën BX engine was mounted in the front of the vehicle, and was available in several engine sizes between 1,124 and 2,142cc in petrol versions; three diesel versions of the Citroën BX were also available. One of the aims of the Citroën BX was to reduce the cost of maintenance and plastic body body panels were used extensively. The car benefitted from the Citroën hydropneumatic self-levelling suspension and front and rear disc brakes. The low weight of the Citroën BX meant that performance was good as was fuel consumption, even with the smaller engines. The Citroën BX was launched at the same time as the Ford Sierra and the Audi 100, and proved to be popular with fleet vehicle operators. It is said that the Citroën BX saved the Citroën company from bankruptcy.
Citroën BX variants and Citroën now
The Citroën BX was available in both four door hatchback and estate versions. The diesal version became credited as the United Kingdom's best selling diesel car for a number of years. The first Citroën BX was available in hatchback form only, with a choice of 1360cc or 1580cc petrol engines. There were four levels of refinements available, being the 14E, 14RE, 16RS and 16TRS levels of trim available. A year after the launch of the Citroën BX diesel variants became available with the 1905cc XUD engine producing 65bhp. These cars were badged as the Citroën BX 19RD and 19DTR. The same year saw the launch of the sports version, the Citroën BX 19GT; this version had the 1905cc XU petrol engine producing 105bhp. A rear spoiler was fitted, as were fog lamps at the front and turbo-style dials were fitted to the dashboard. These cars remained in production for little over a year. The Citroen company continues today, and the Citroën BX has become known as something of a modern classic.