Chevrolet Fleetline Classic Cars for Sale
1 Offers for Chevrolet Fleetline found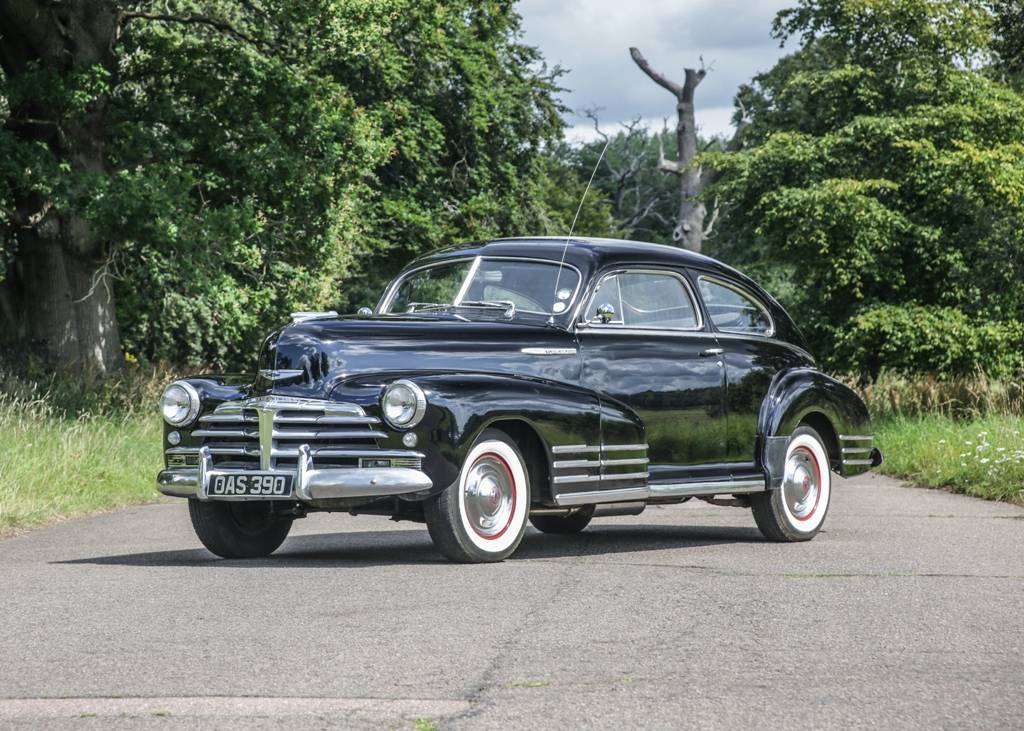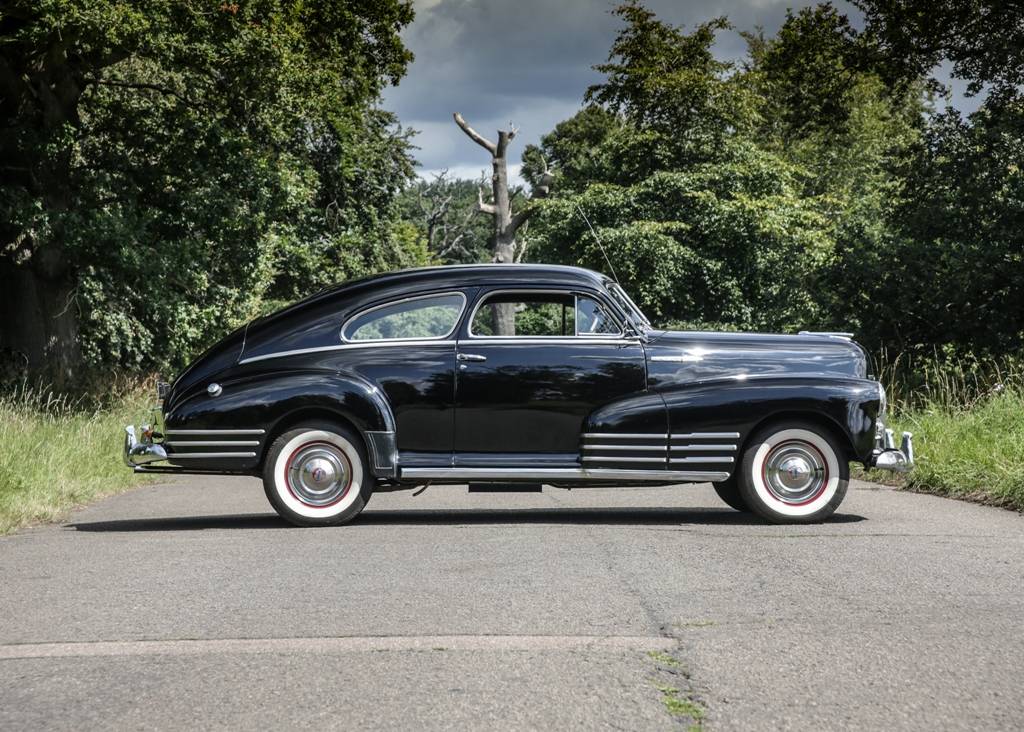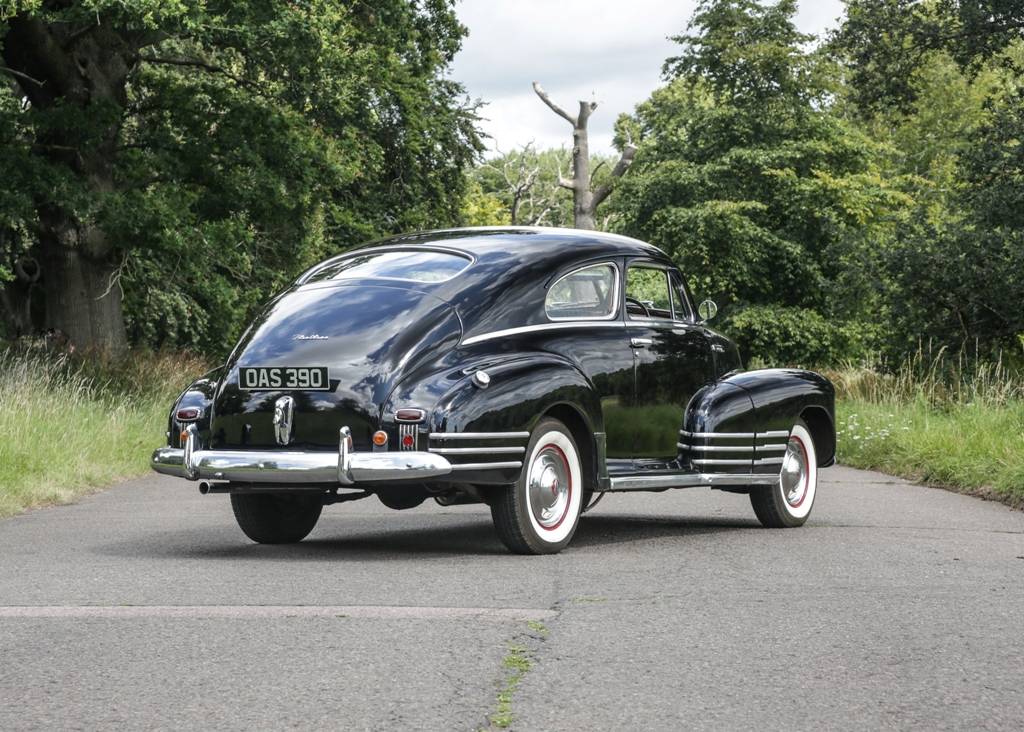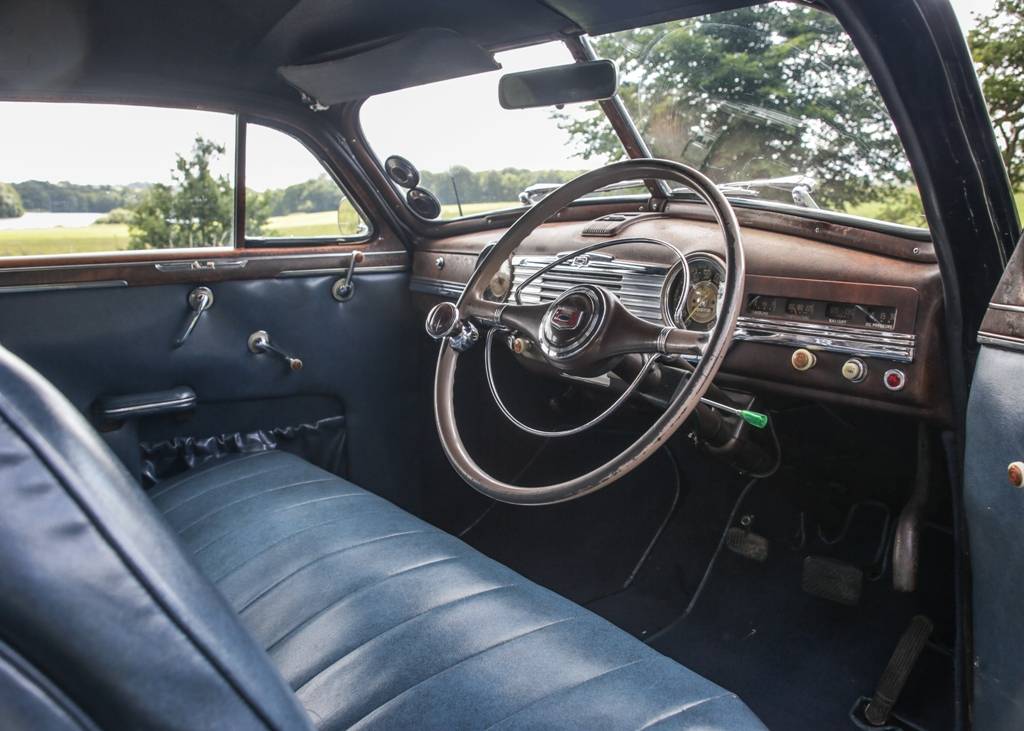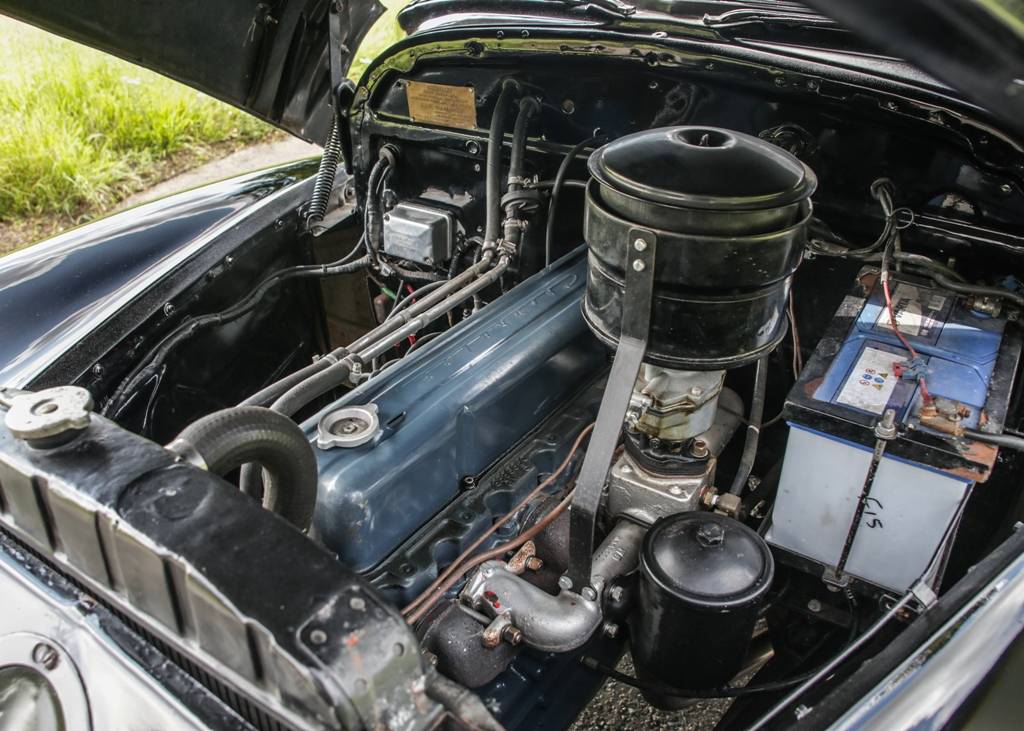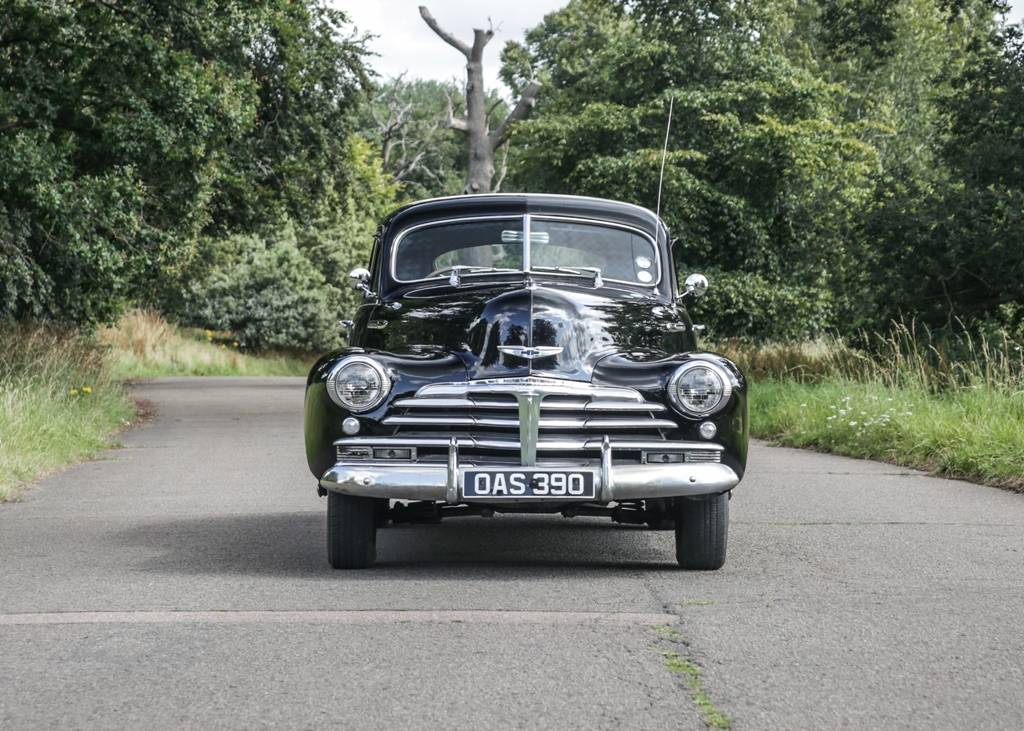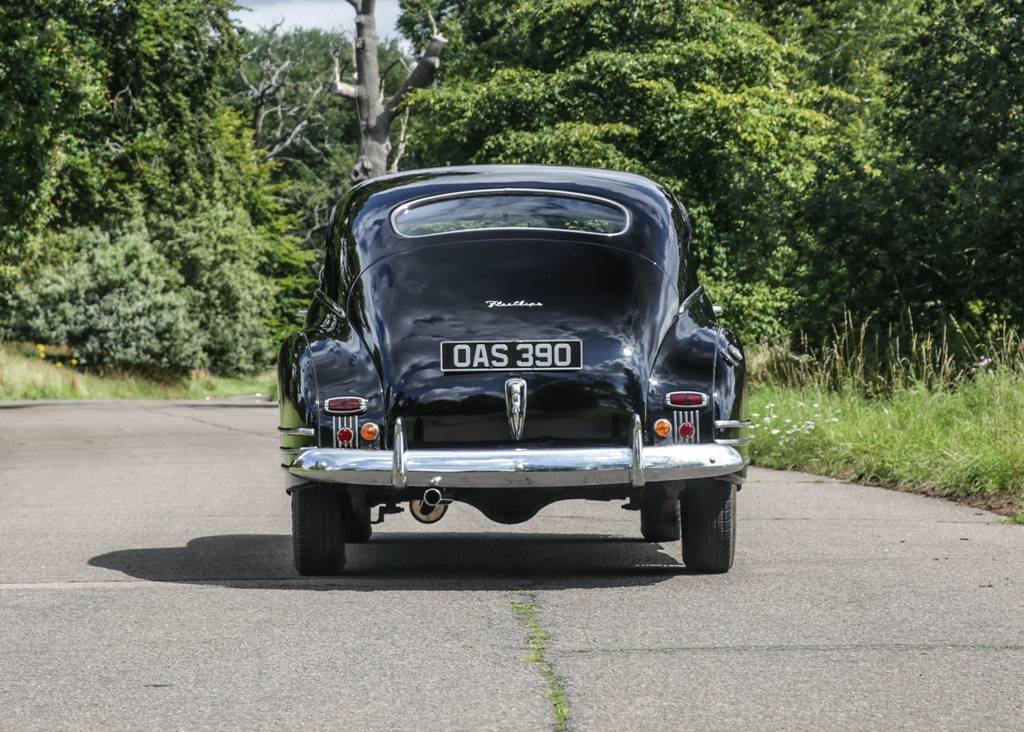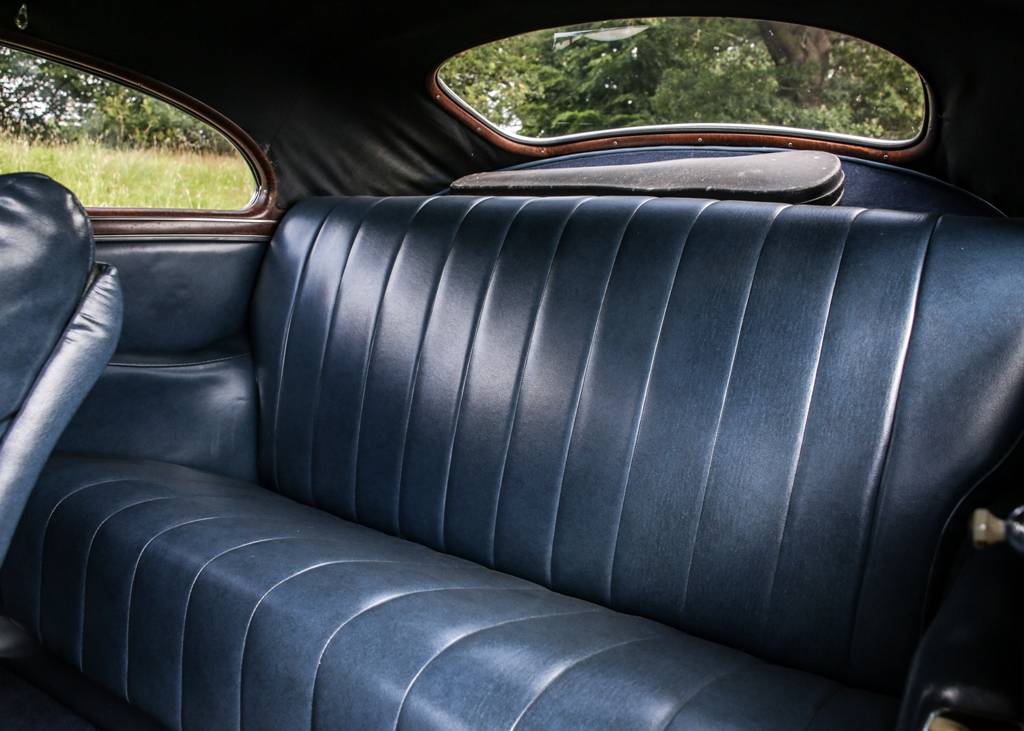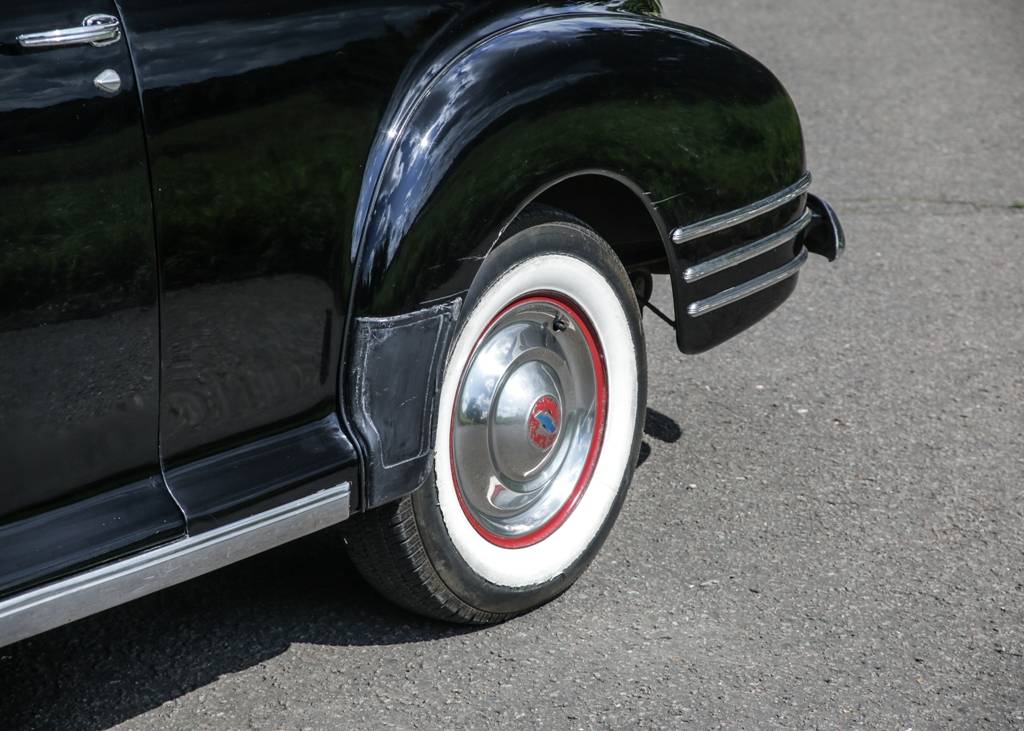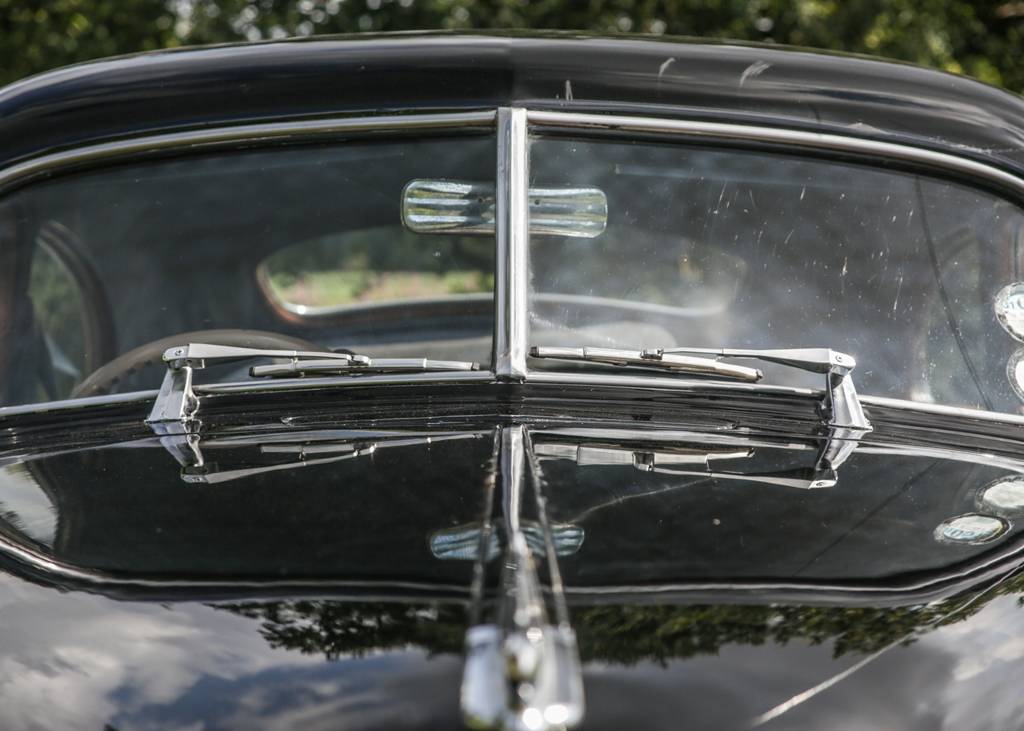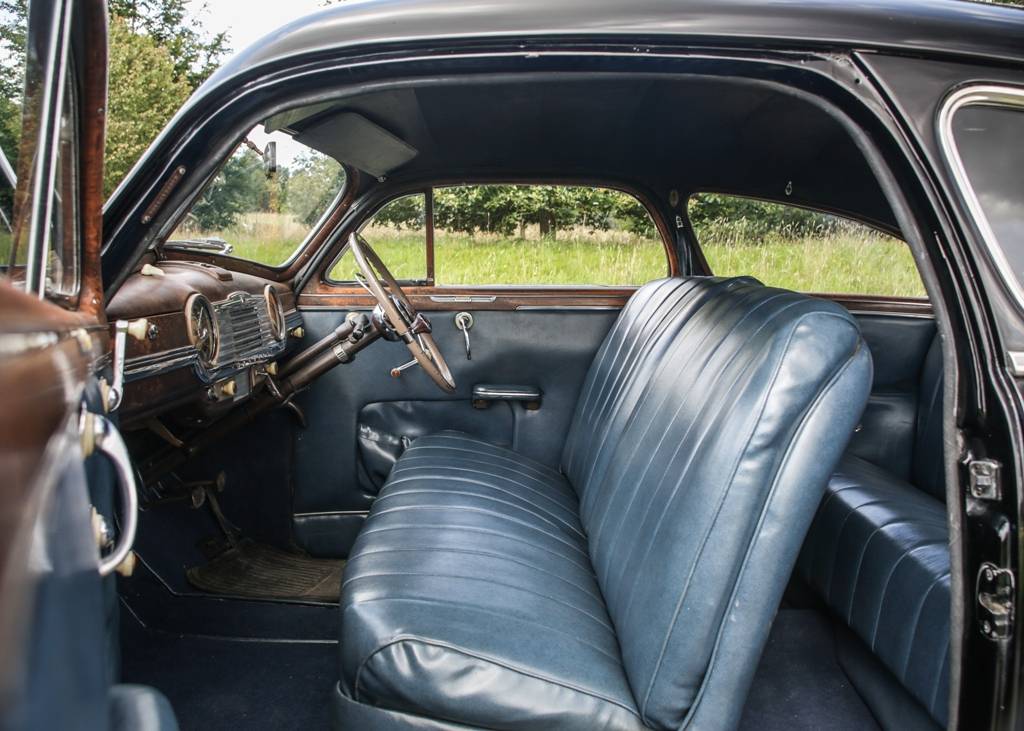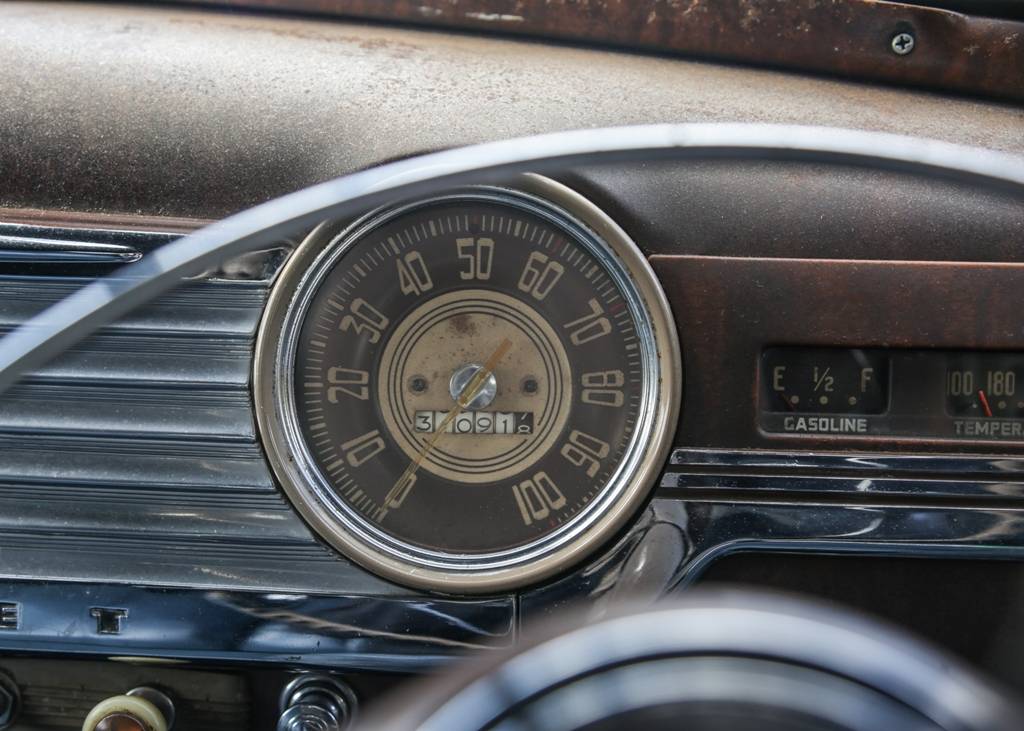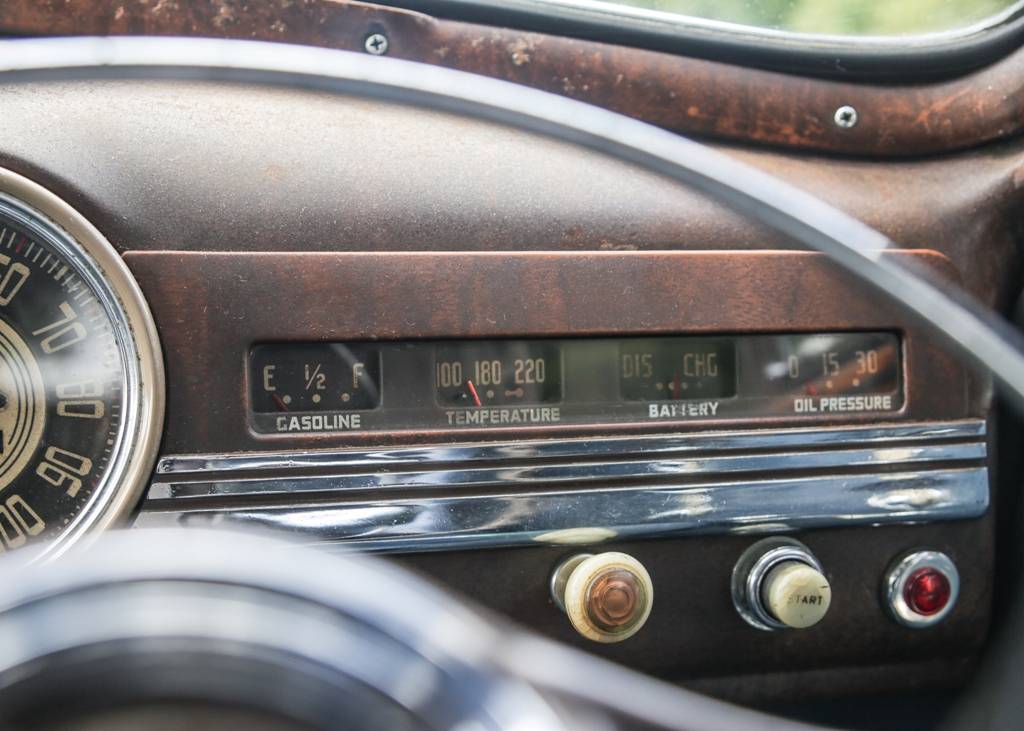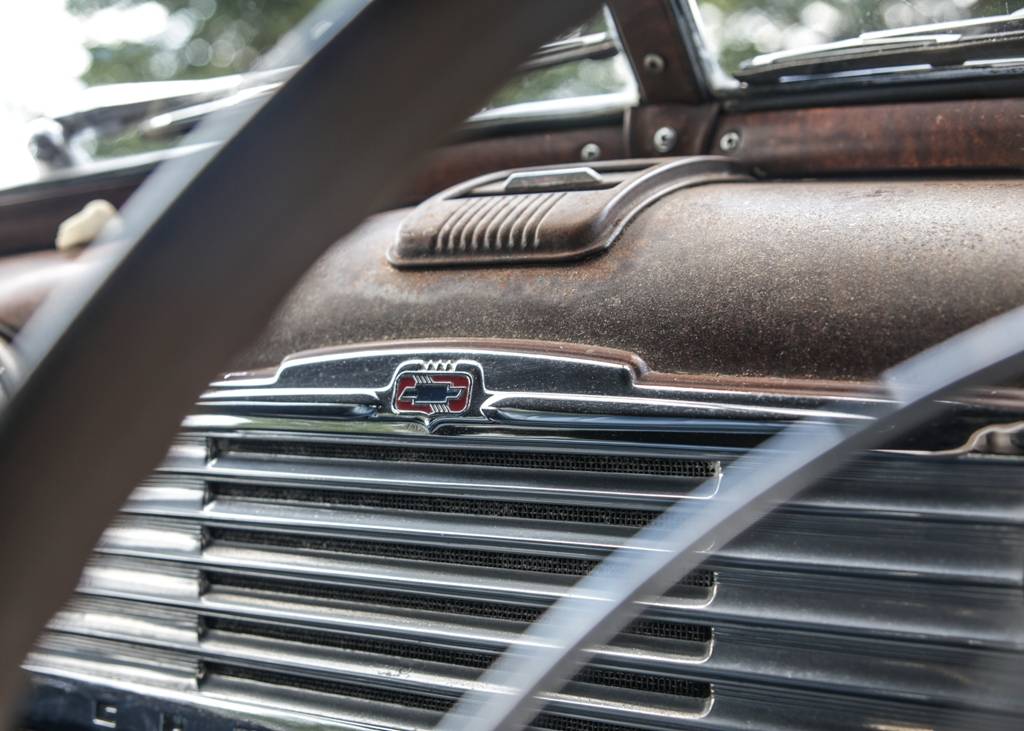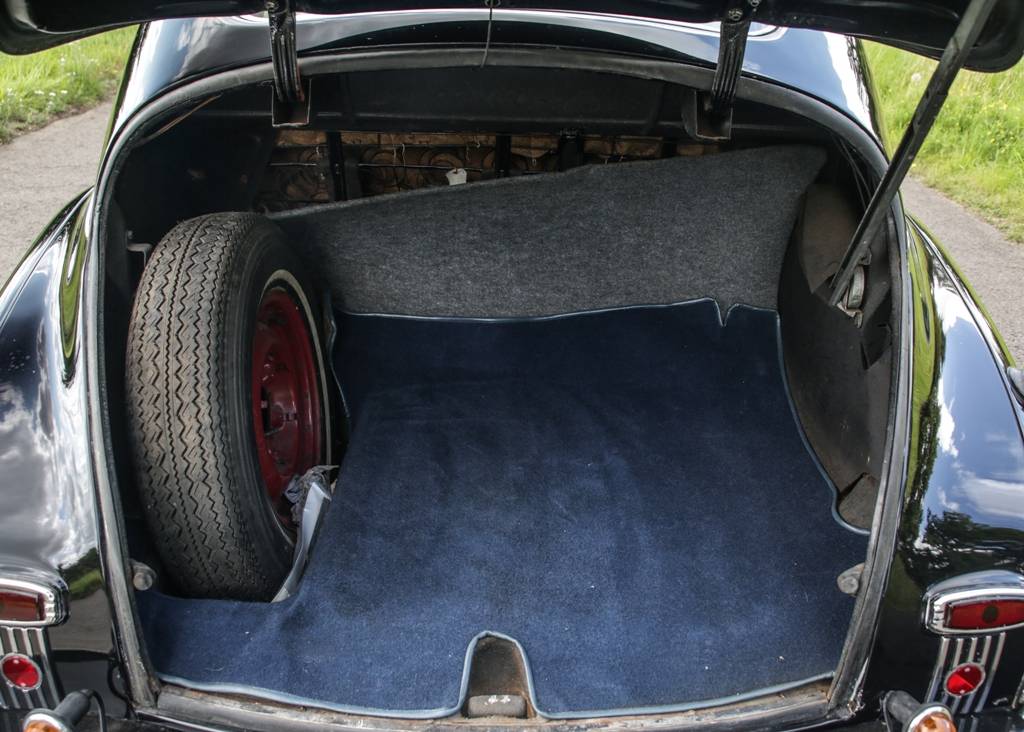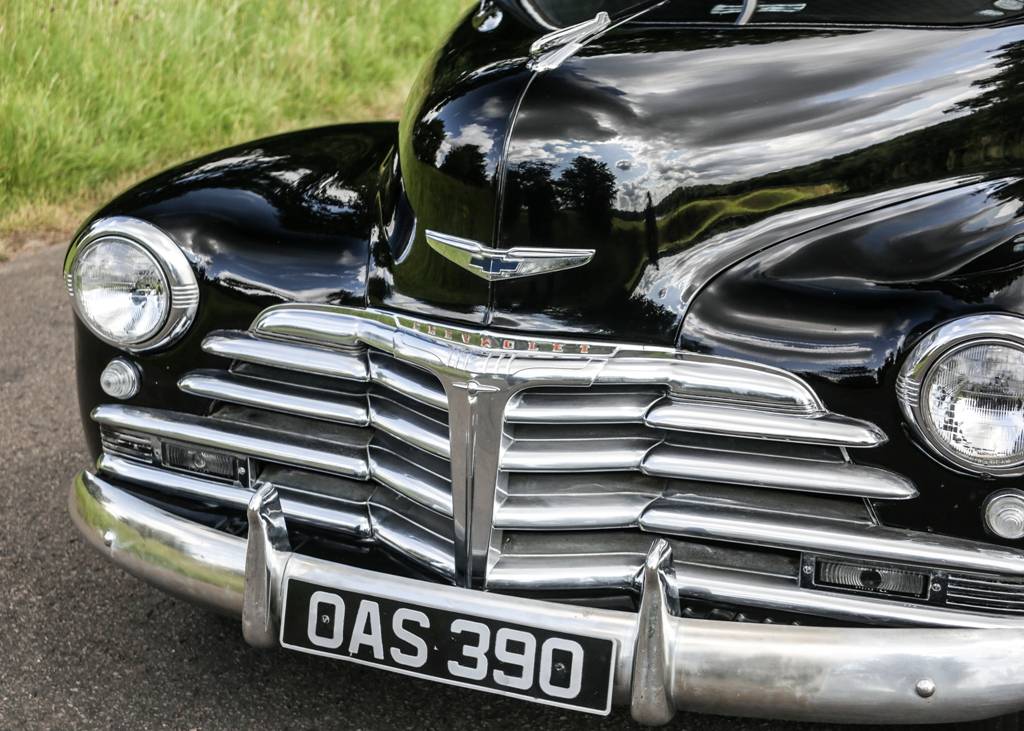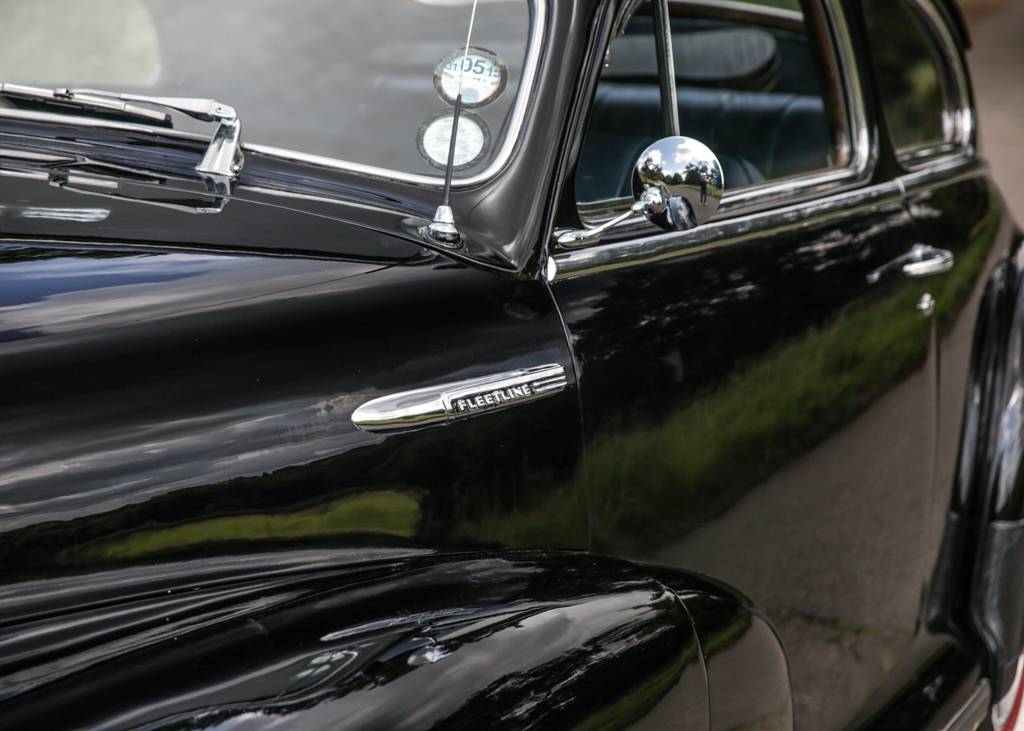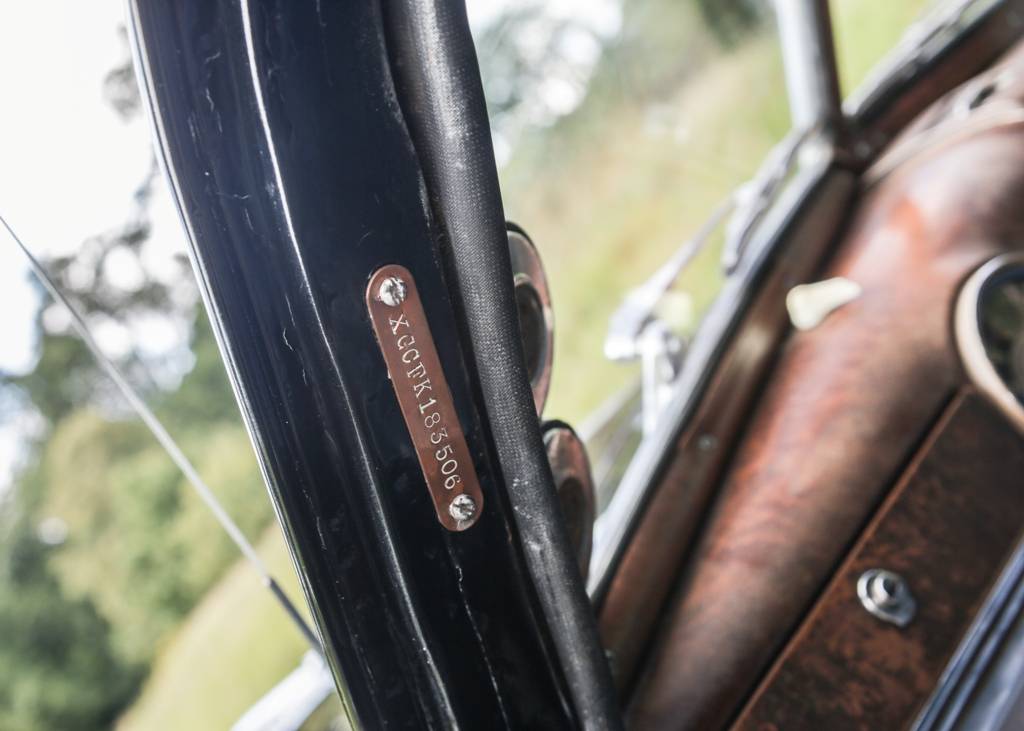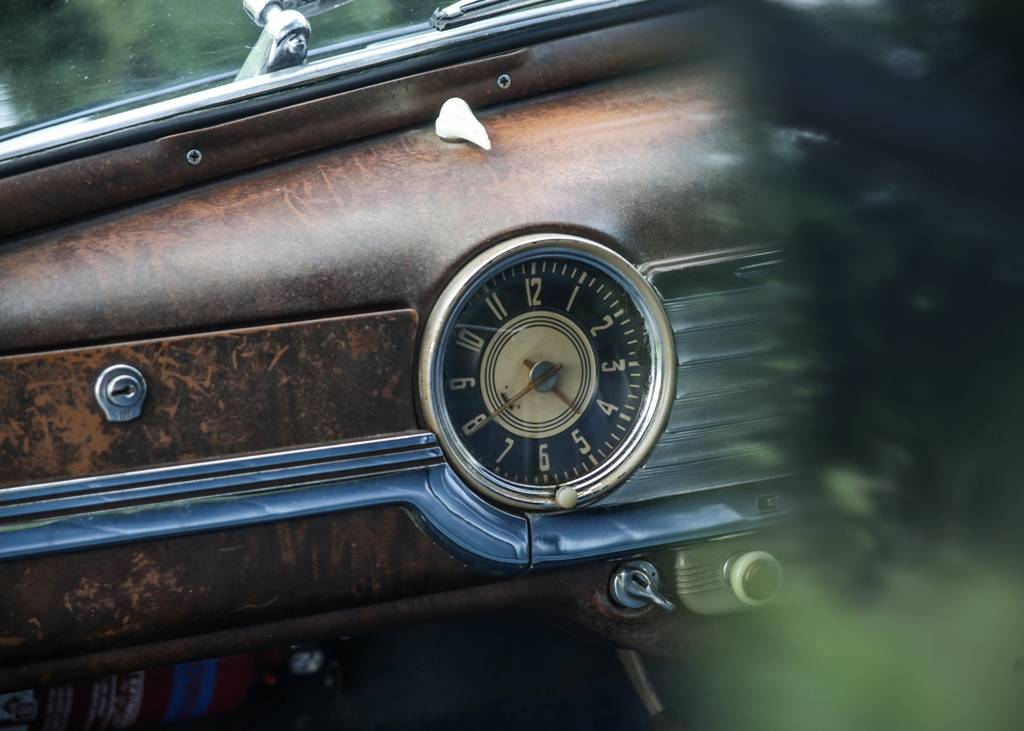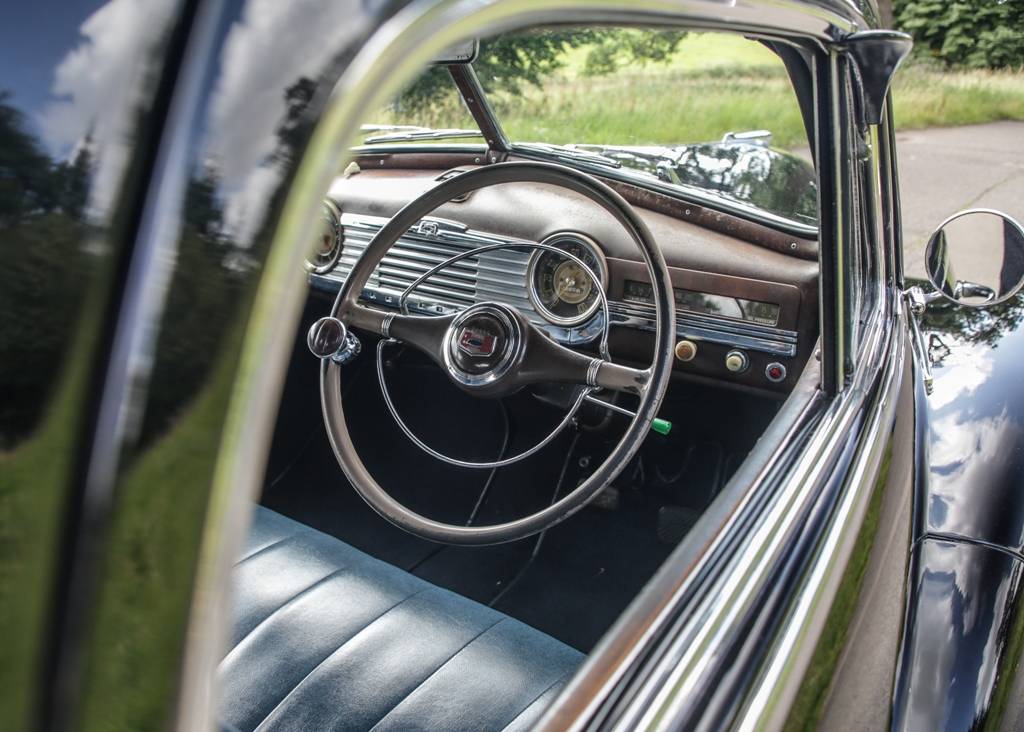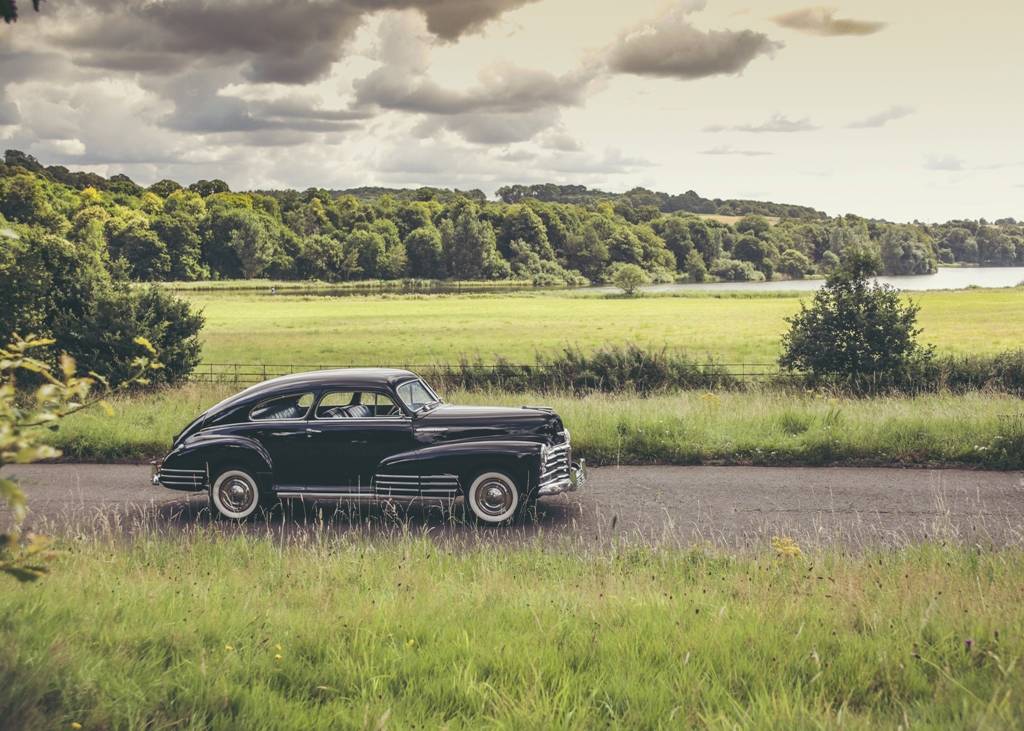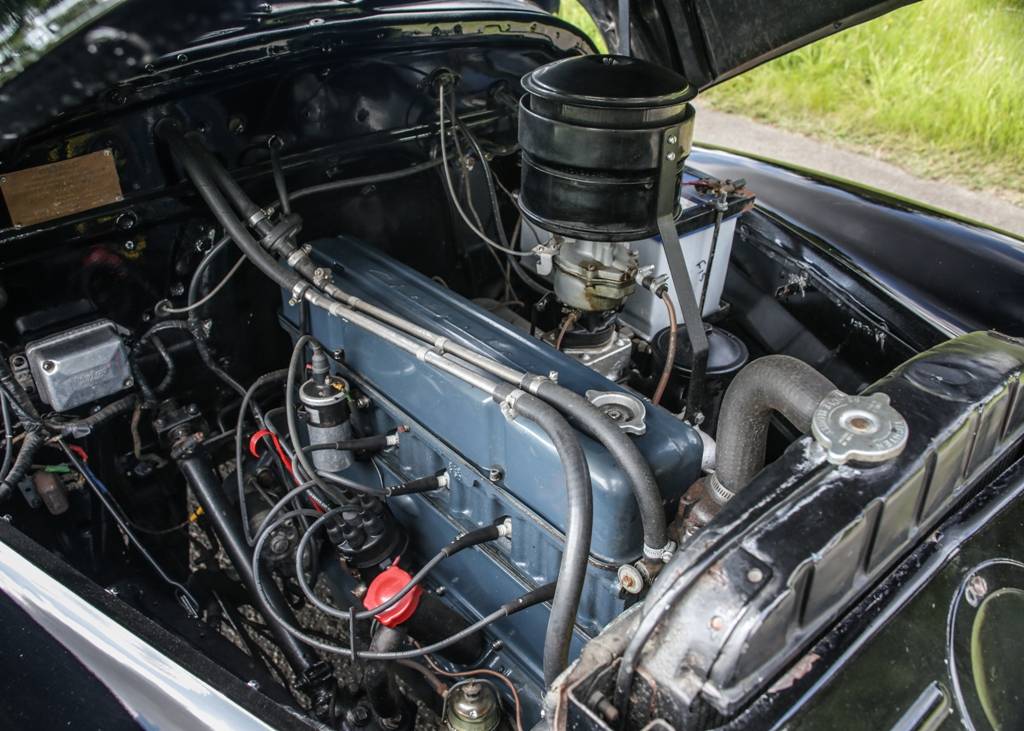 Chevrolet Fleetline Aero
Dealer

away
Chevrolet Fleetline
The Chevrolet Fleetline was in production between 1942 and 1952. Until 1946, the car was an automobile series in its own right, but after 1946 it became a sub-series of the Fleetmaster series that was introduced in that year.
Chevrolet Fleetline Style
The Chevrolet Fleetline was introduced on the US market as a 4-door "Sportmaster" sedan, and later a 2-door series was launched called the 'Chevrolet Fleetline Aerosedan'. Between 1949 and 1952, a new body style with a smaller body contour and integrated rear fenders was introduced, called the 'Fastback', named for its rear sloping roof, meaning that 4 styles were on offer as 2 or 4-door 'Deluxe' and 'Special' options. Initially, the car was powered by the "Blue Flame" engine, a straight-6, 216 cubic inch power plant which generated 90bhp at 3300rpm. In 1950 the Blue Flame was uprated, giving it a slight boost to 92bhp. However, in 1950 a new engine option was offered with 235.5 cubic inches, and outputting 105bhp, again with a straight 6 cylinder pattern, which would exceed 80mph. The power was initially delivered by a 3-speed manual gearbox at launch. The transmission stick was on a "three-on-the-tree" shifter, which would change gear with a slight touch due to the vacuum assisted shift mechanism. Automatic transmission was only offered on the Chevrolet Fleetline from 1950 until the end of production in 1952, but it was found to be sluggish and was not popular. The interior of the cars featured cloth bench seats, a metal dashboard, with a simulated wooden option. Customers frequently bought a sunshade, which protected the driver's eyes from the glare of the sun reflecting back off the metal dash. Initially the dials were separate with a speedometer and everything else on the second pod. Models between 1949 and 1950 had a single readout dial directly behind the steering wheel. Also on the dash were throttle and choke cables, and a mono vacuum tube radio with an integrated speaker, a seven-day manual wind clock, the position of which varied across the years.
Chevrolet Fleetline Production
The car was a great success, representing 71.26% of total Chevrolet sales in 1947. Overall, the Chevrolet Fleetline 2-door sedans sold over 982,500 models and 4-door cars just under 500,000. The initial Aerosedan and later Deluxe 2-door models sold 968,000 and 146,000 units respectively. In the 4-door variant, the Sportmaster and Special models shifted 384,000 and 63,000.
End of the Chevrolet Fleetline
When production finished in 1952, the Chevrolet Fleetline remained popular with the American public, and continues to survive today. It remains a regular choice for people wishing to produce customised hot-rod and street-rod cars, and original condition cars are also very collectable.