Chevrolet Caprice Classic Cars for Sale
5 Offers for Chevrolet Caprice found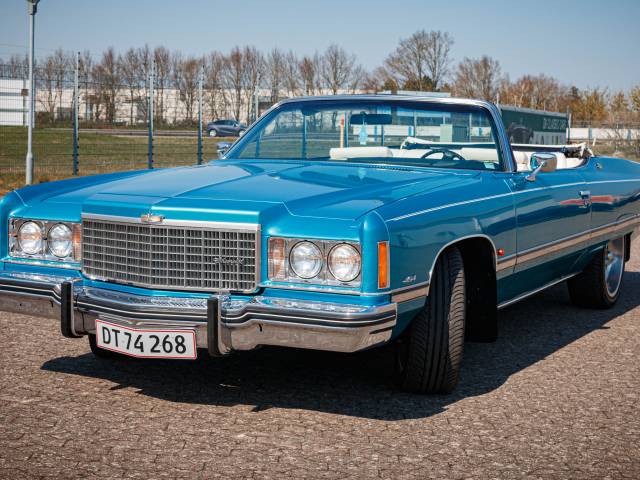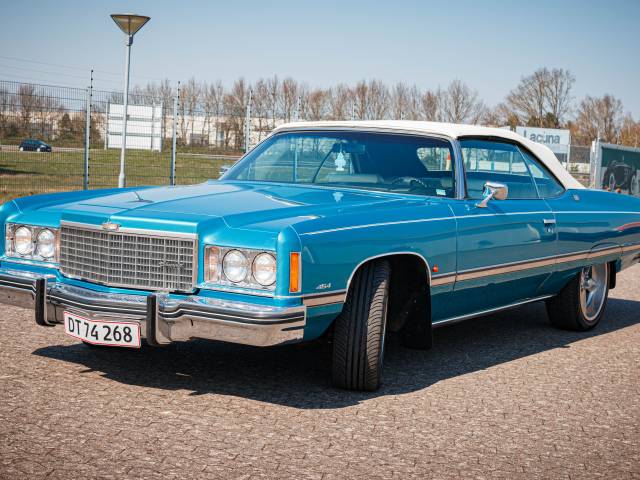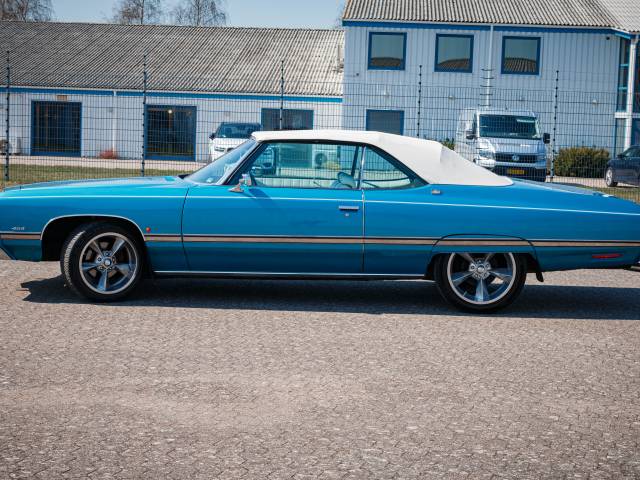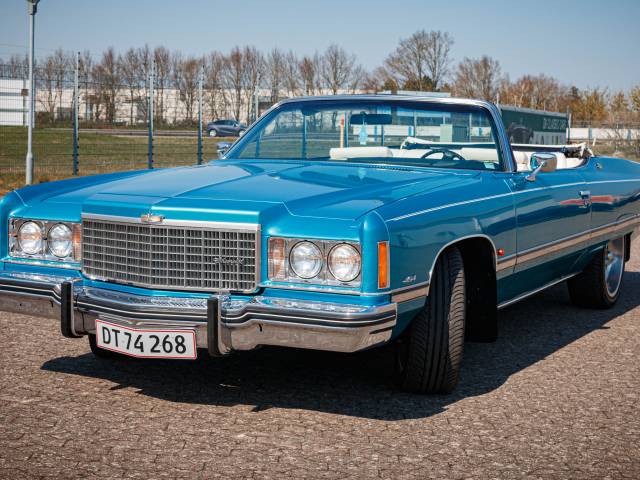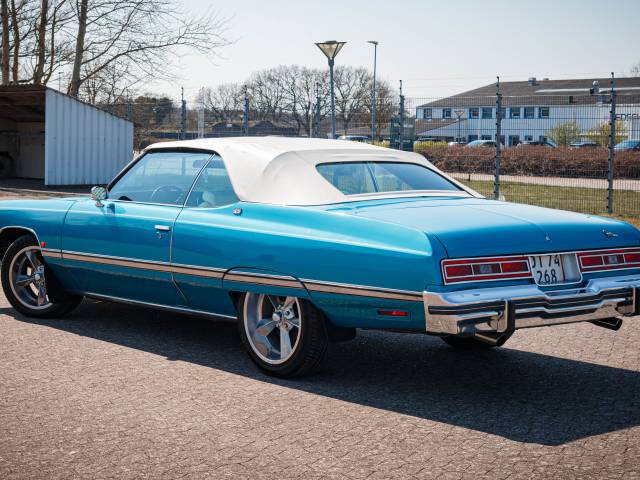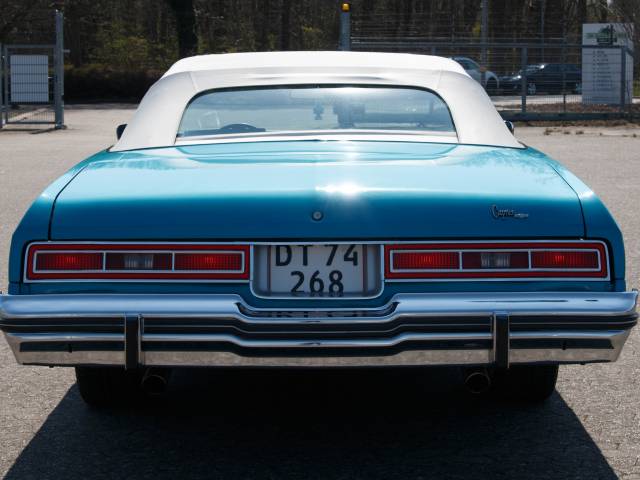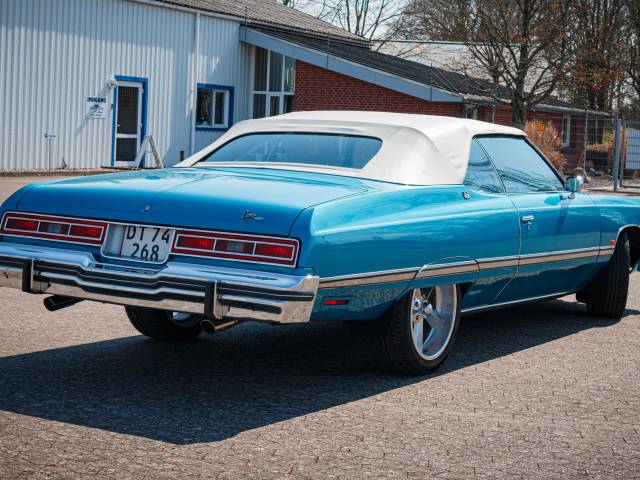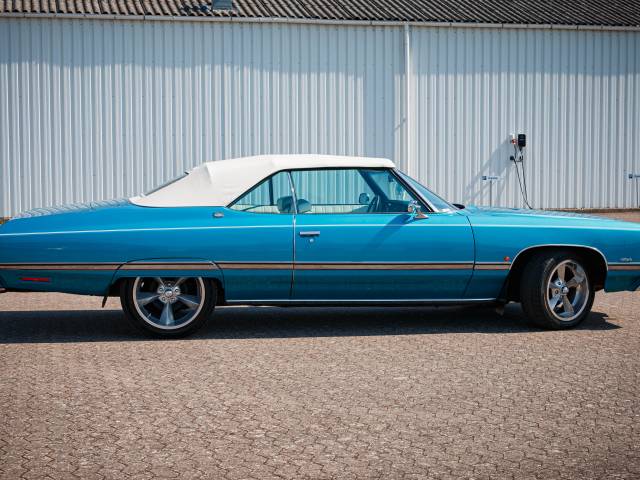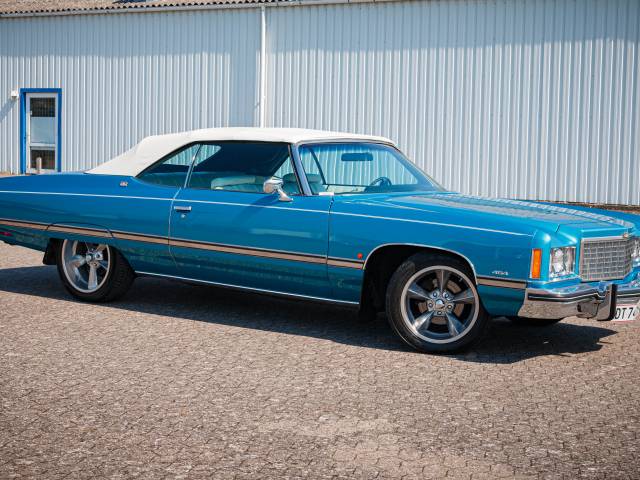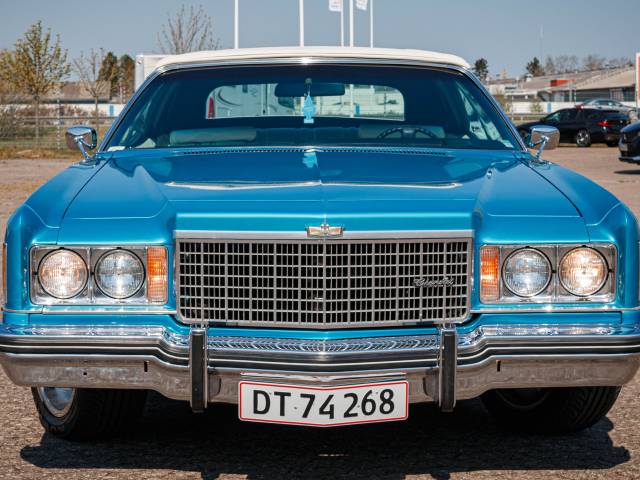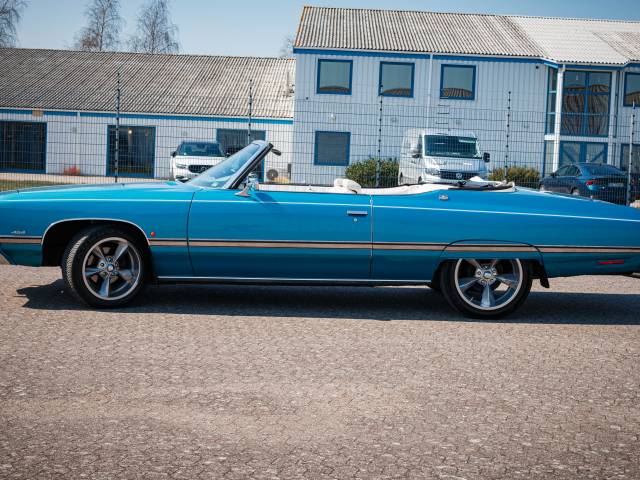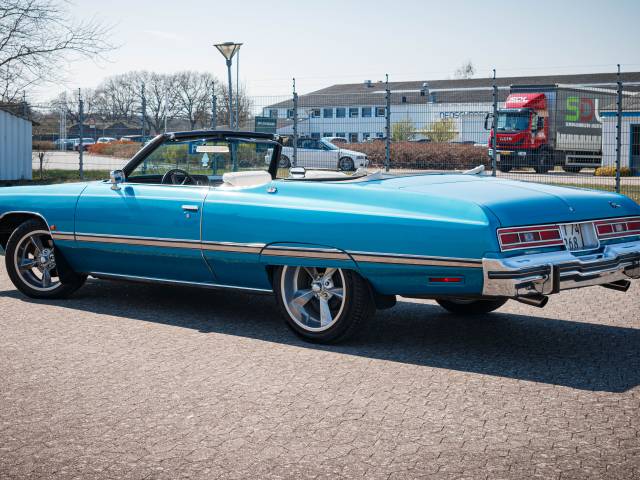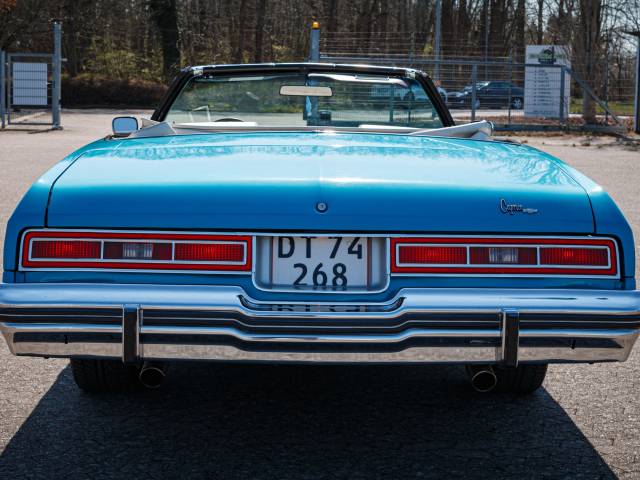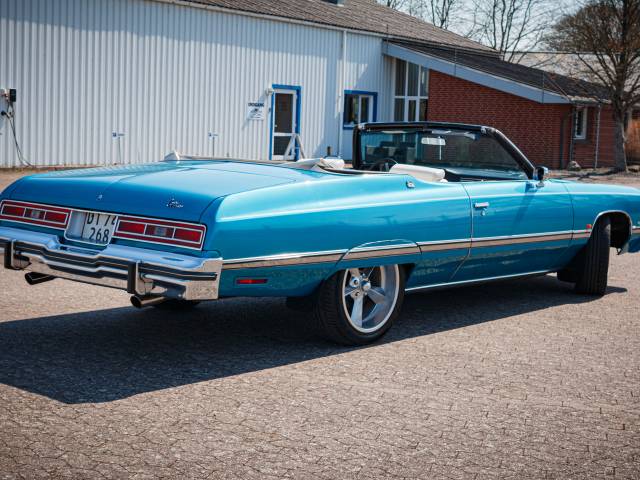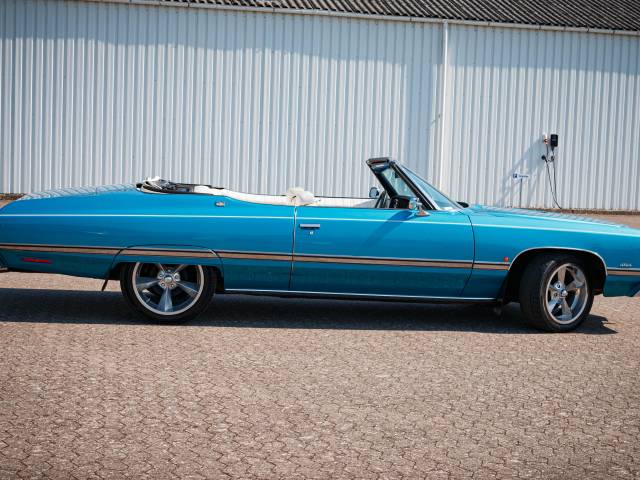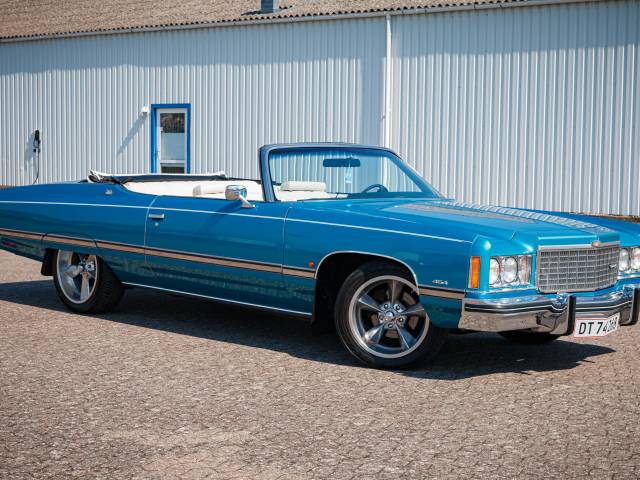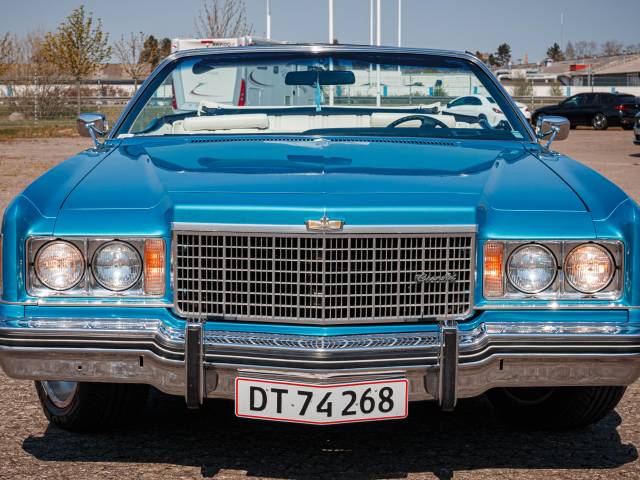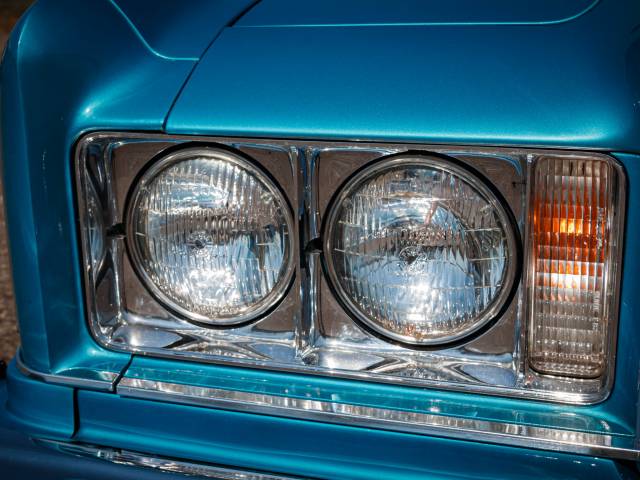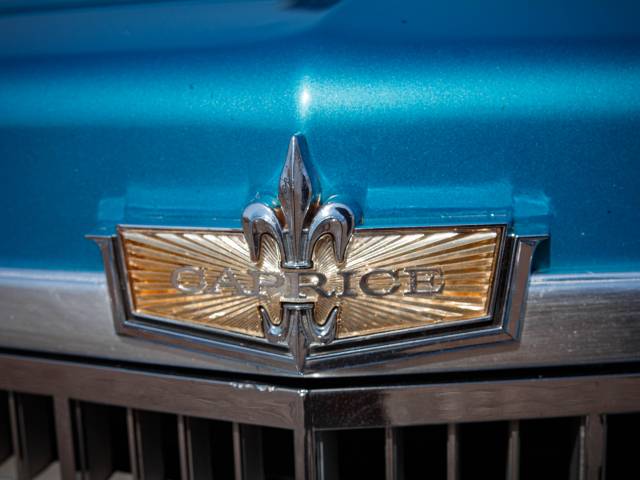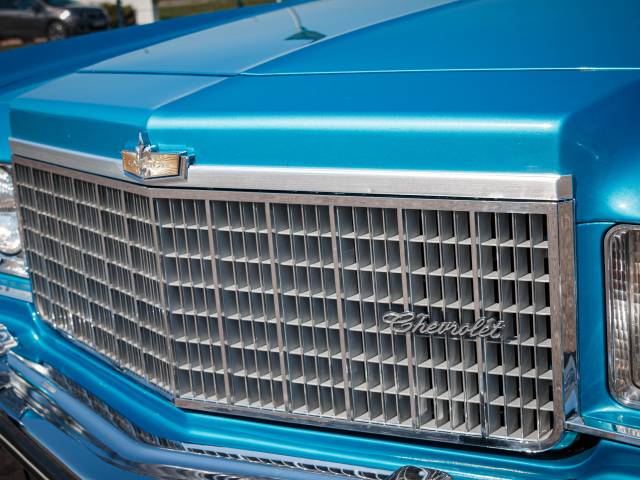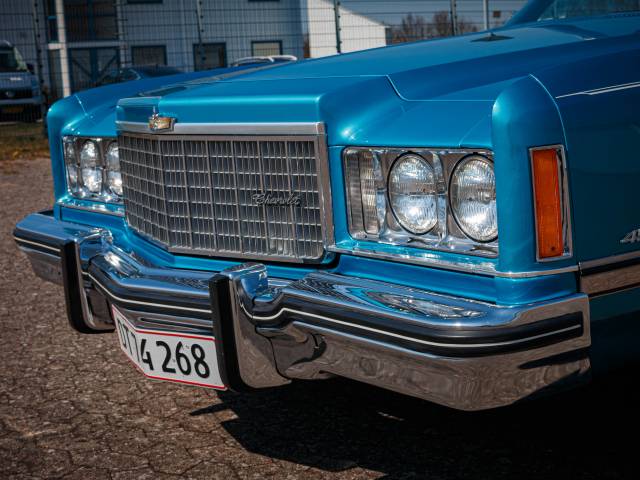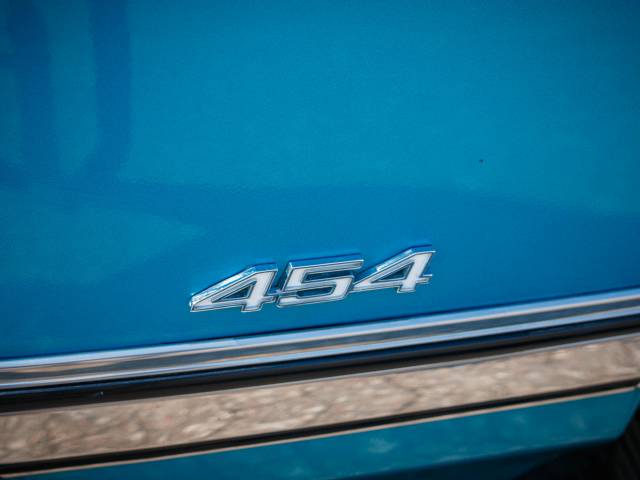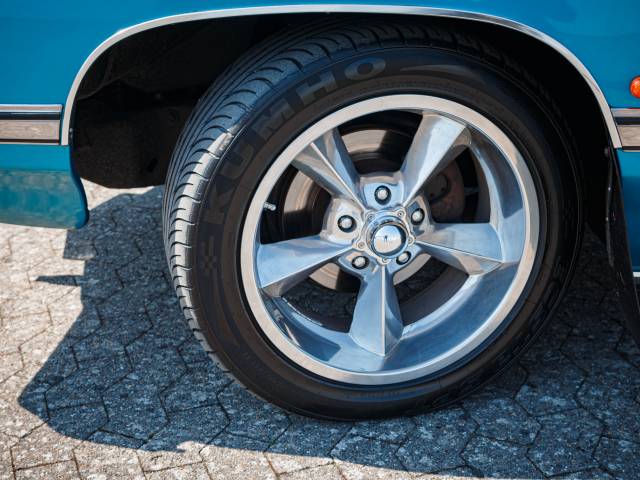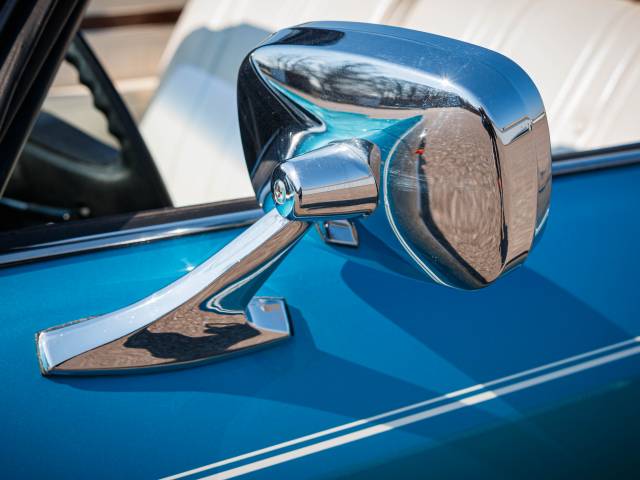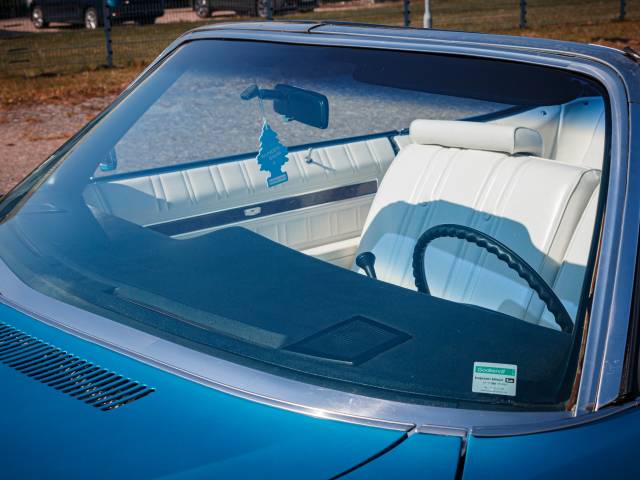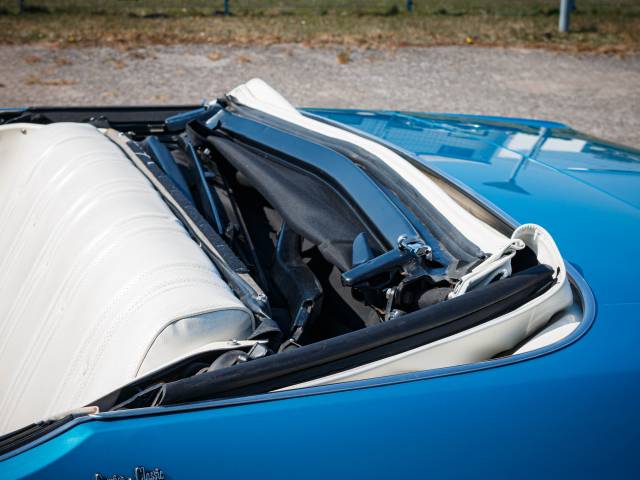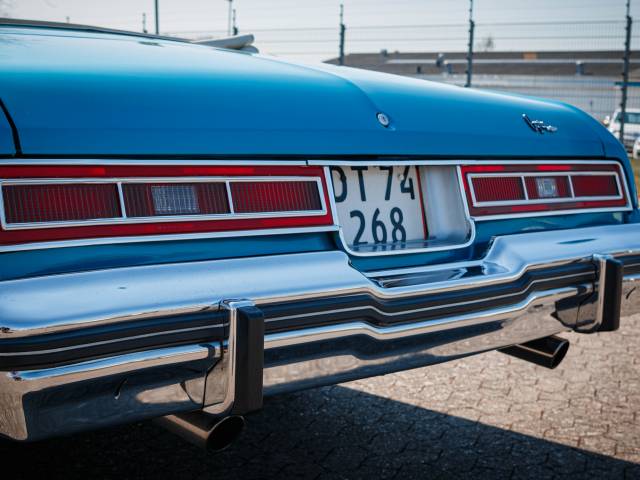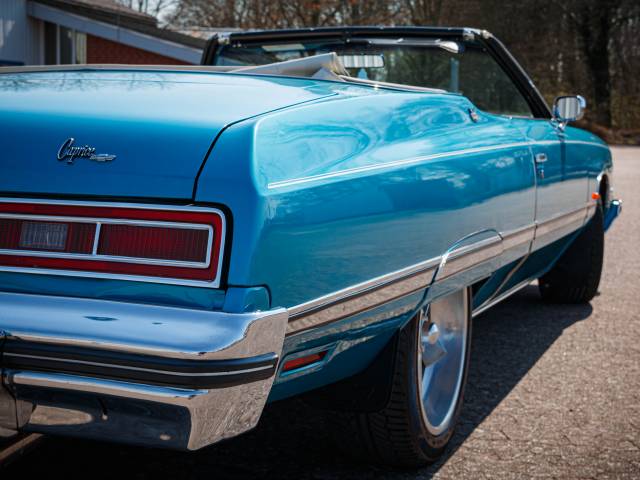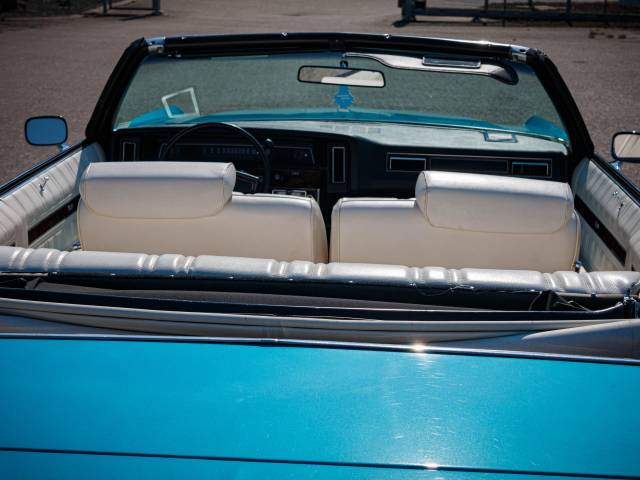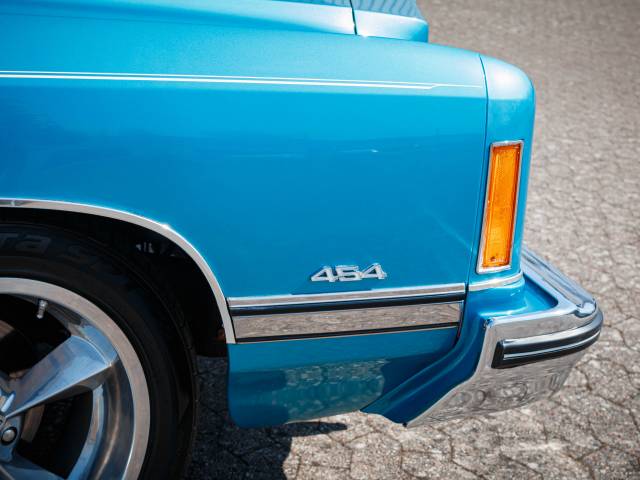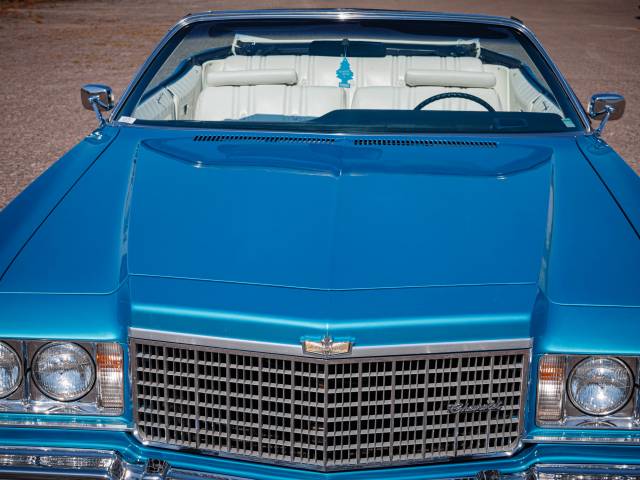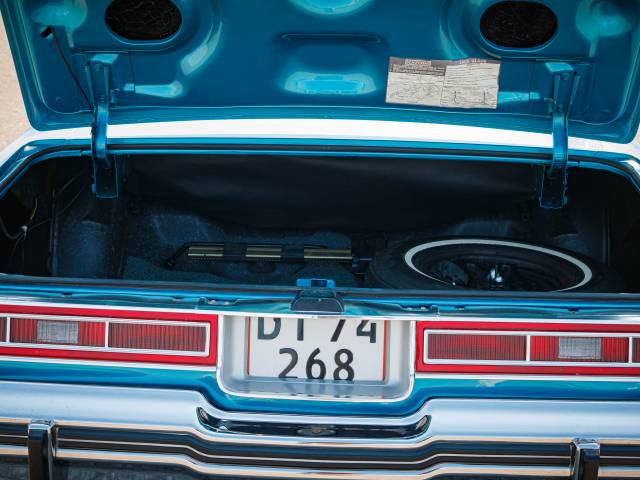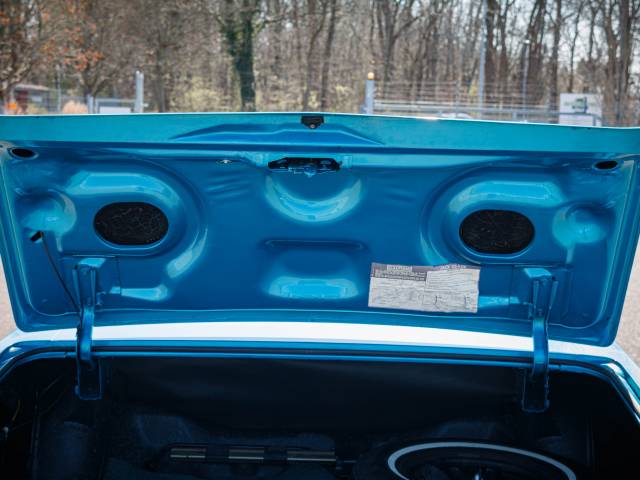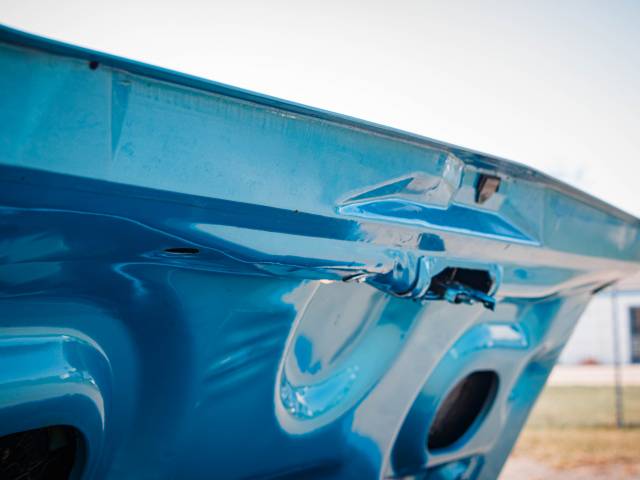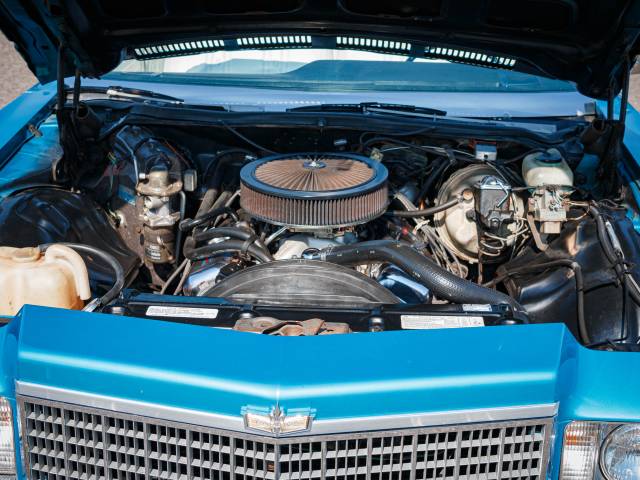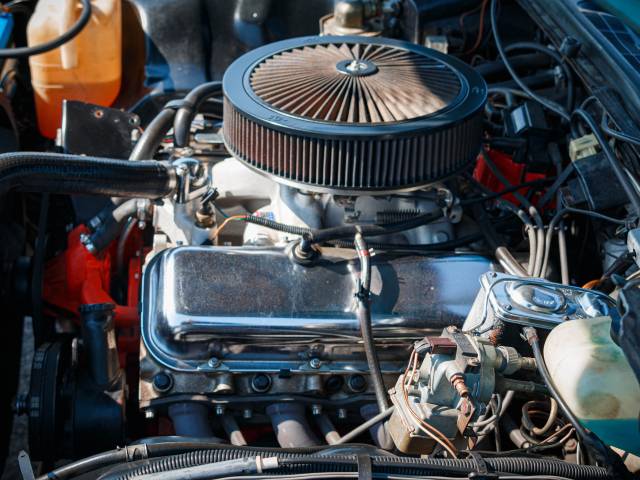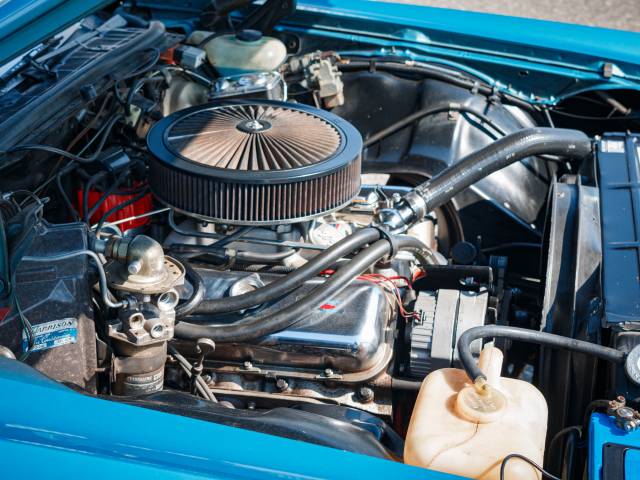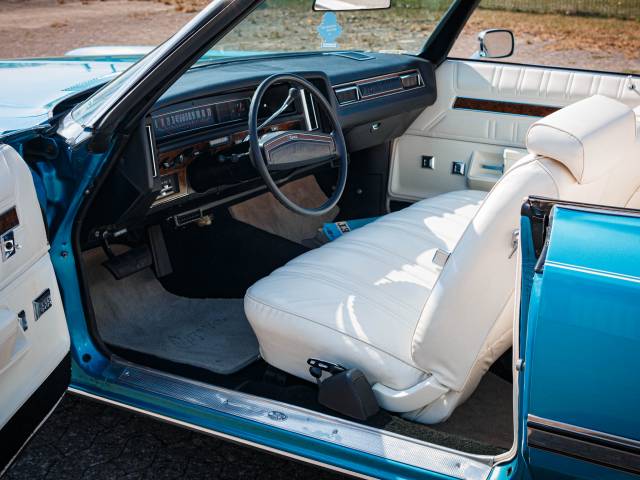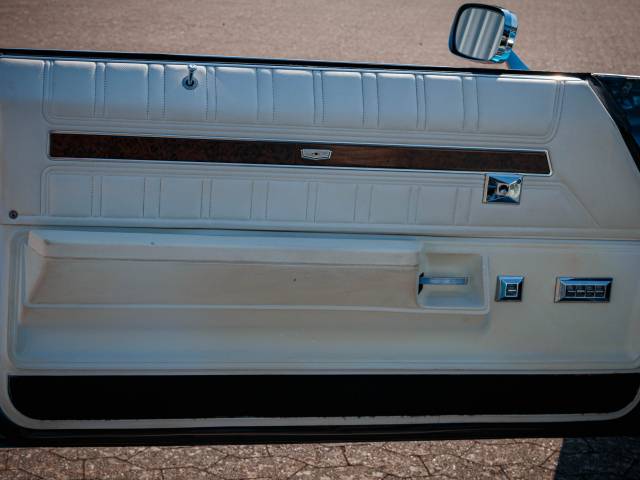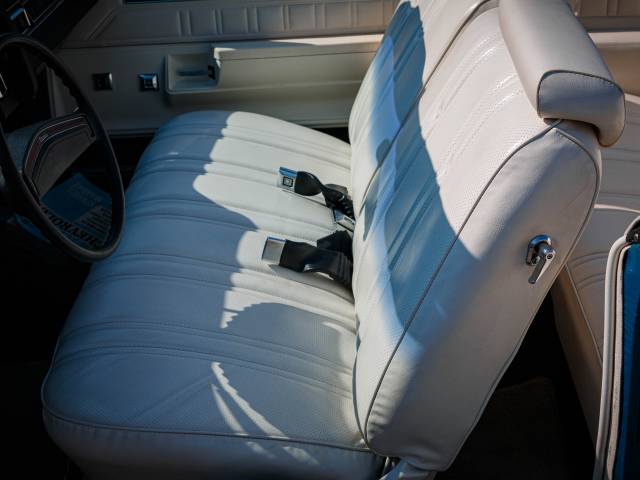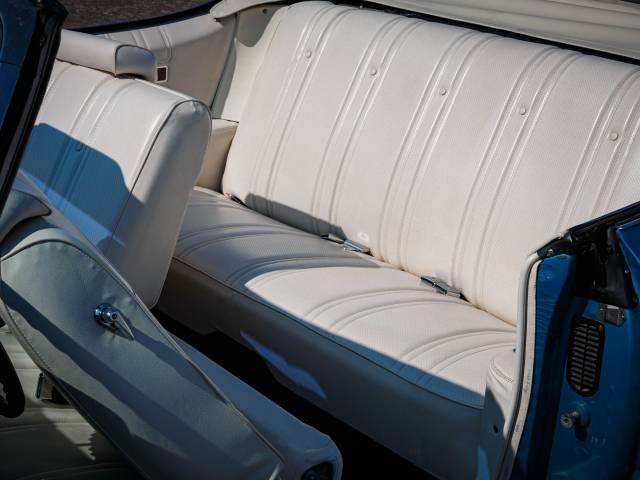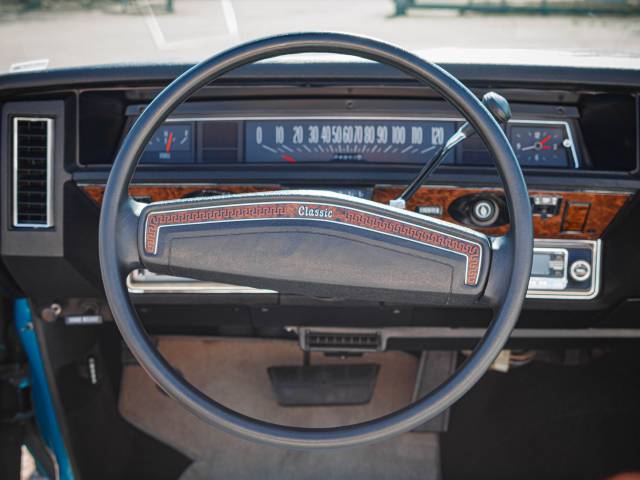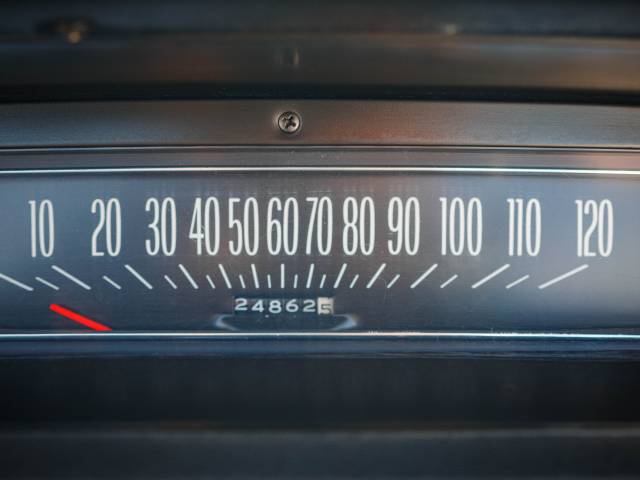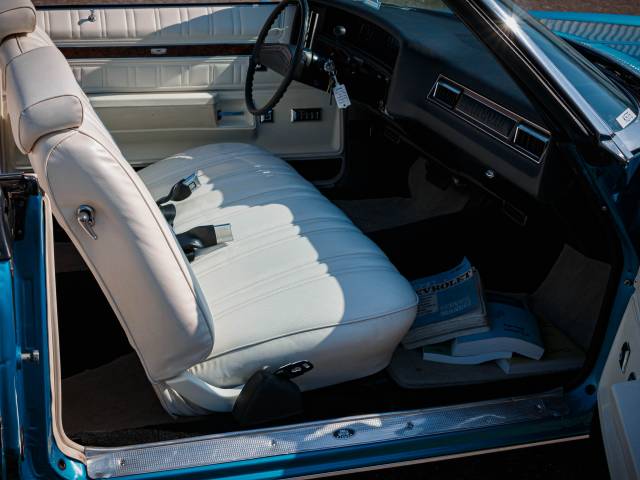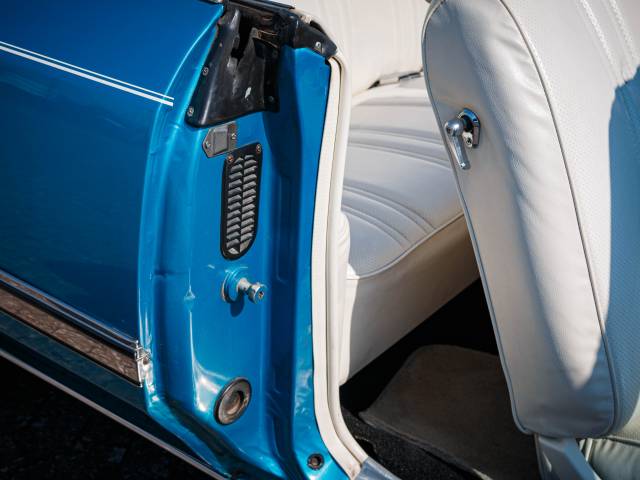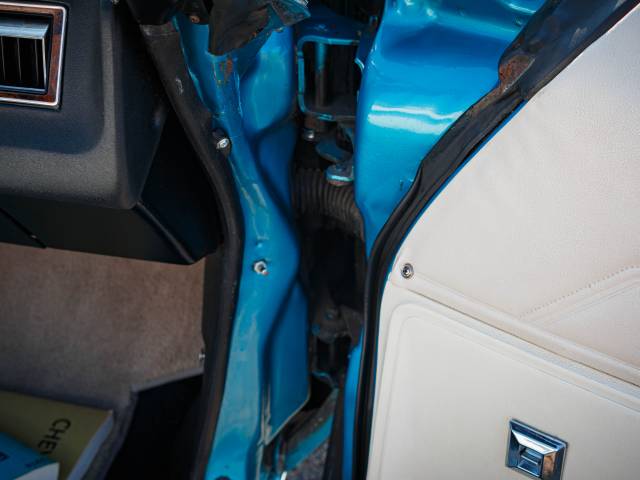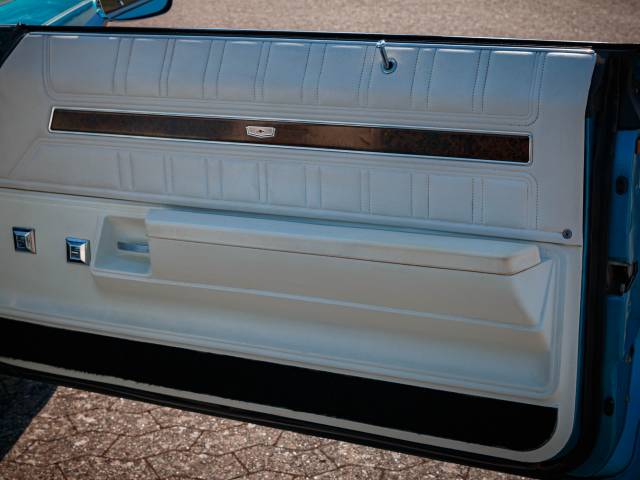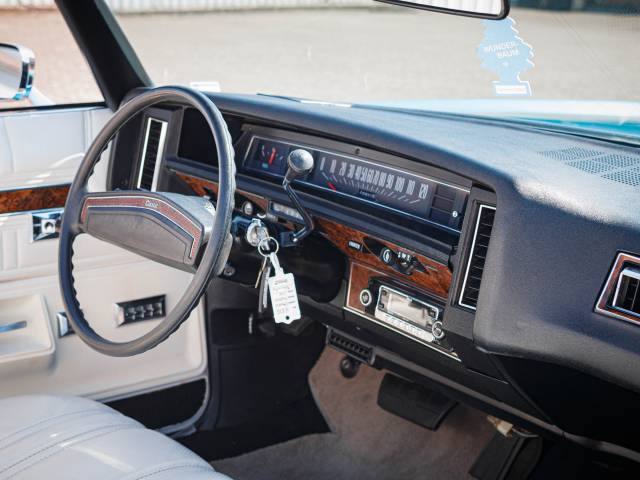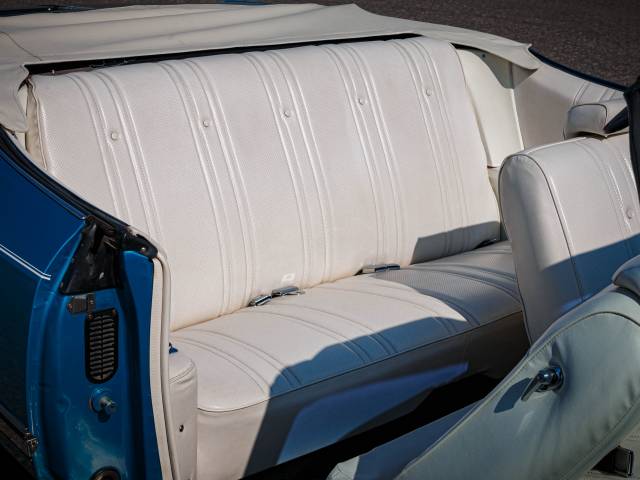 454 Engine
Dealer

away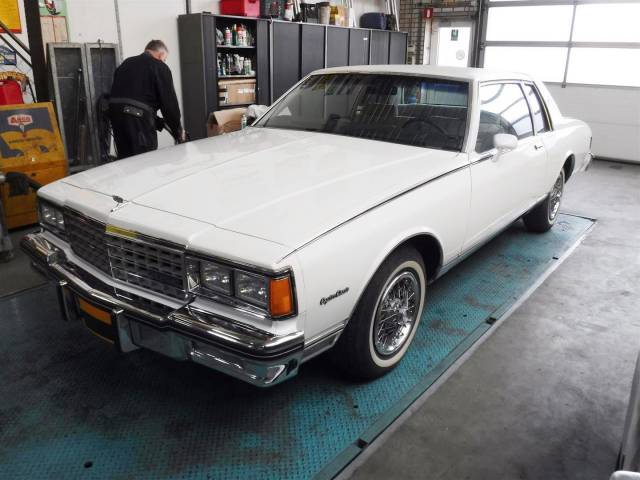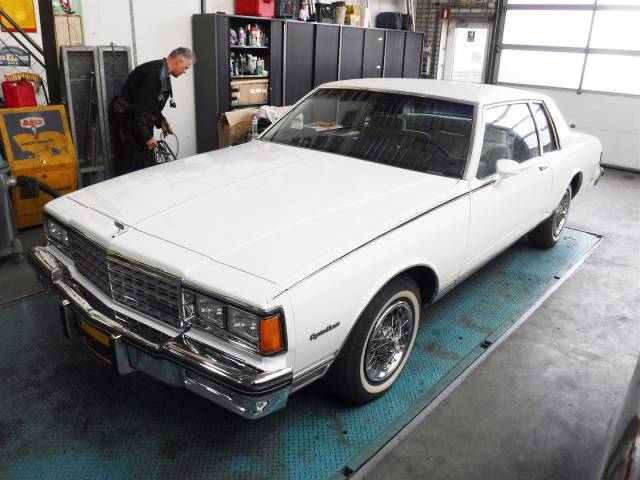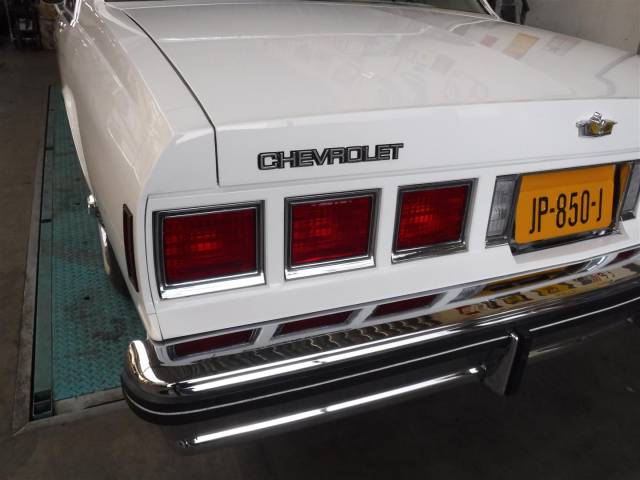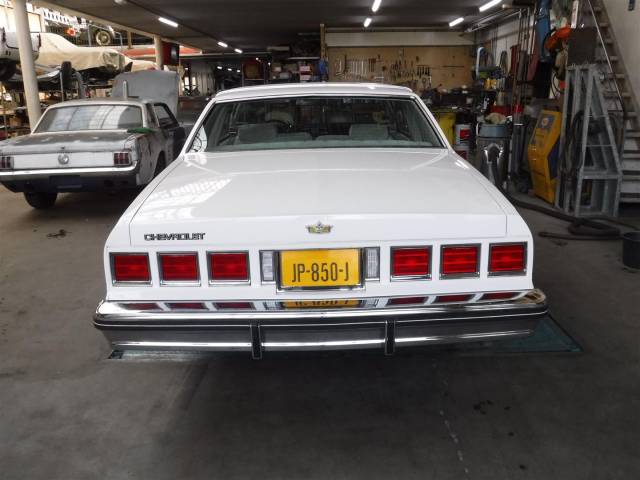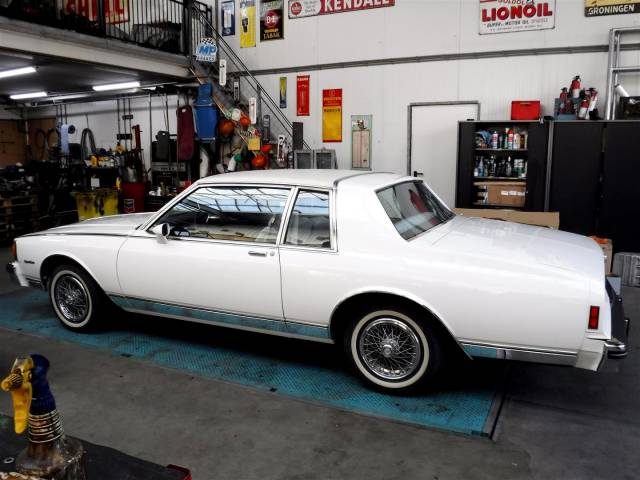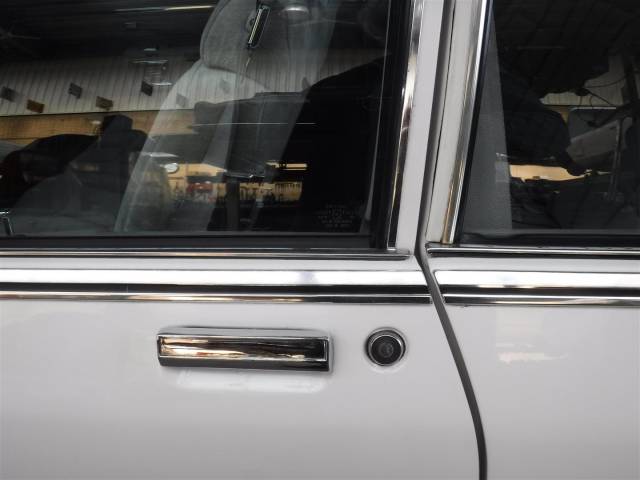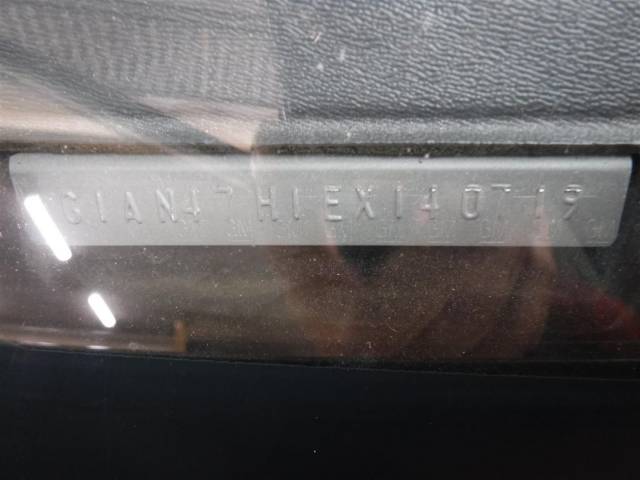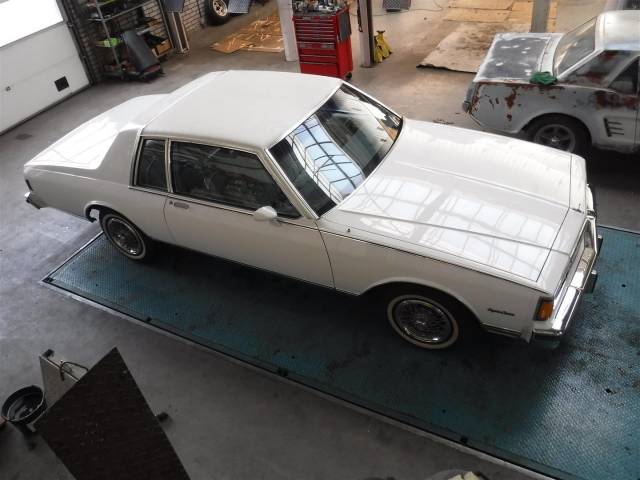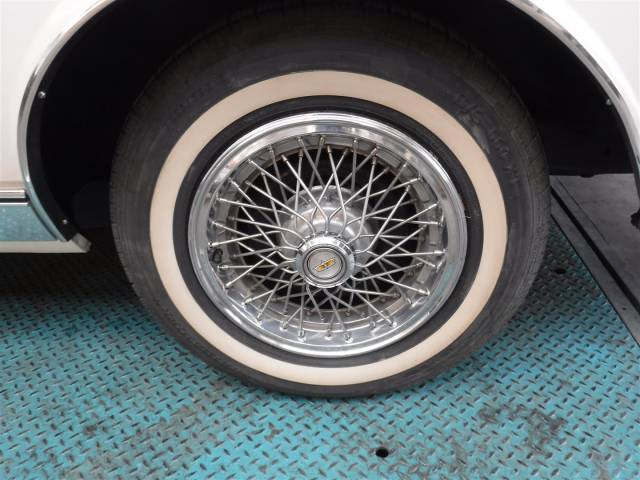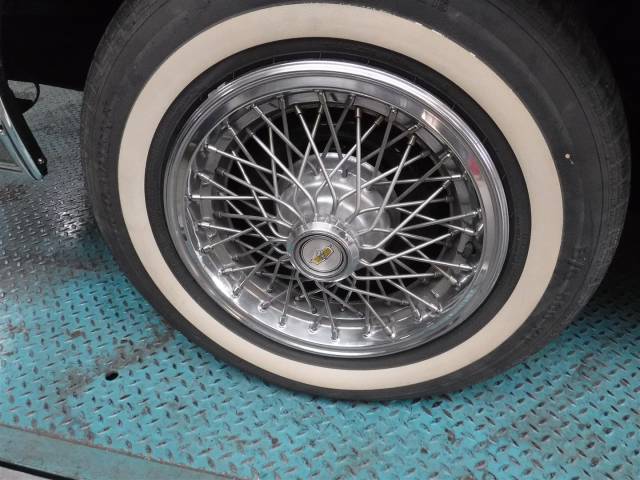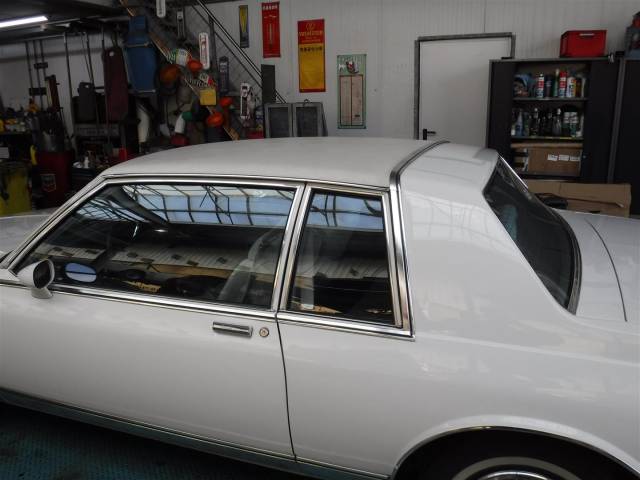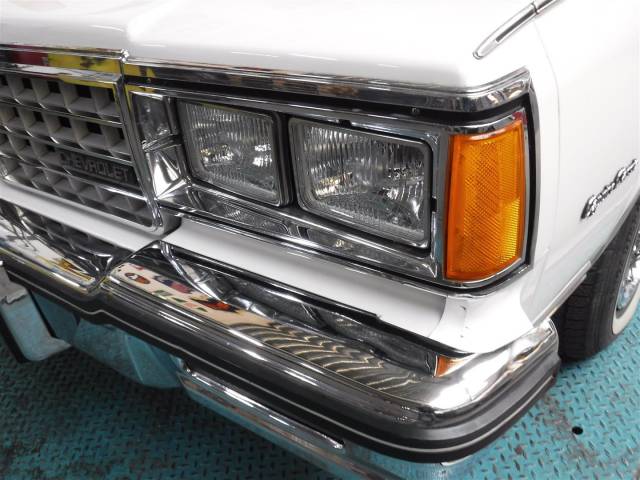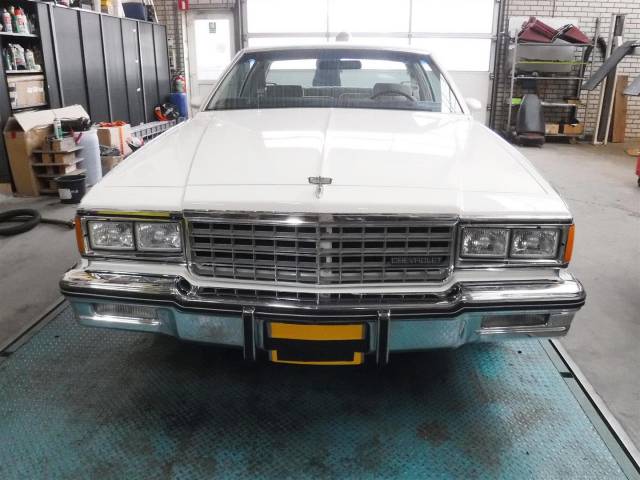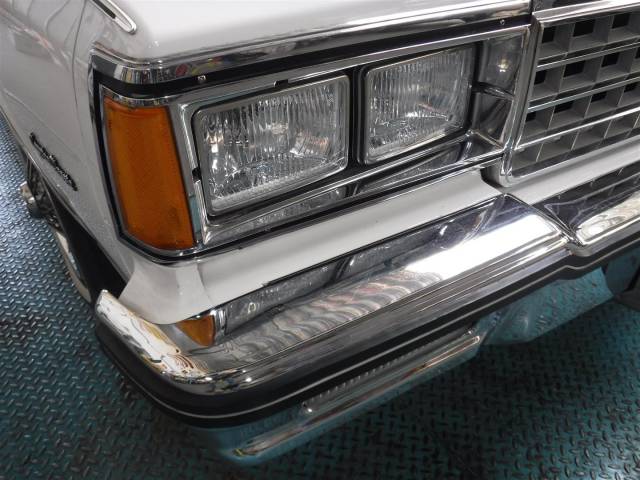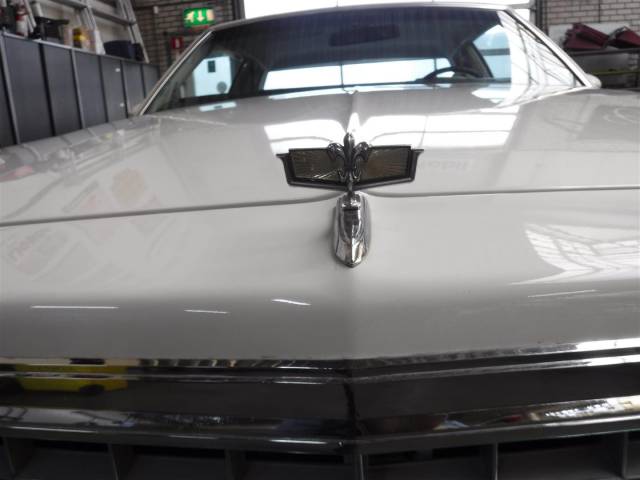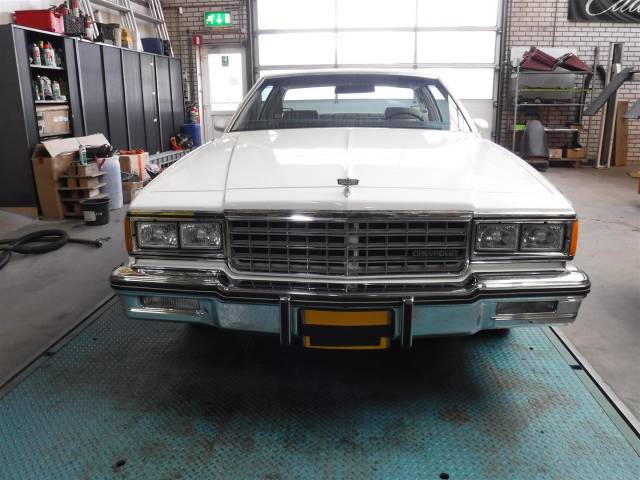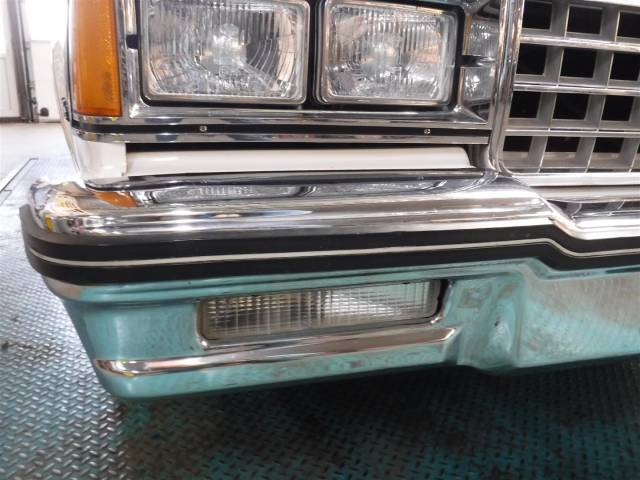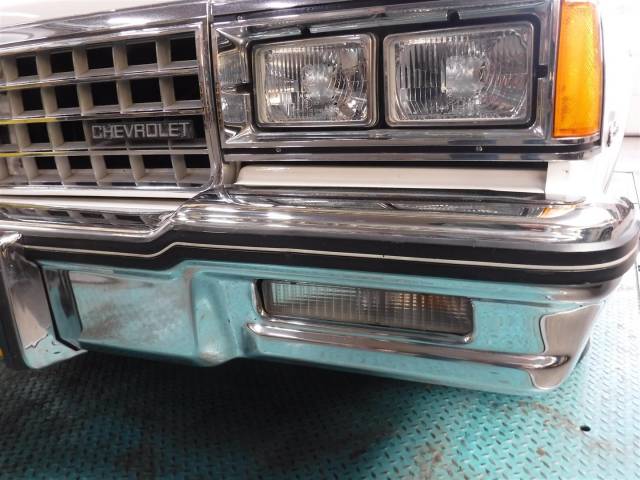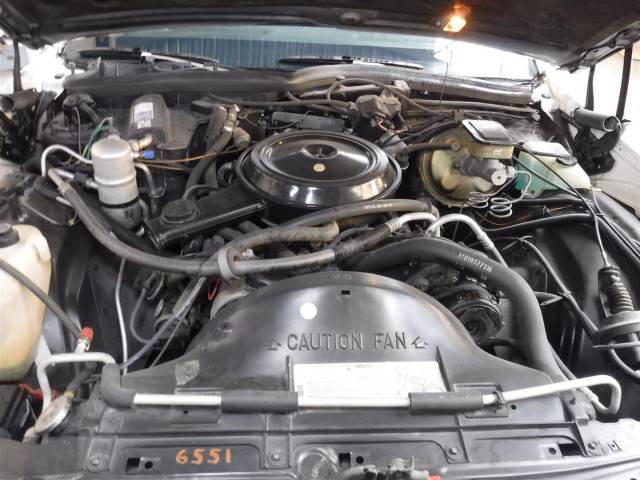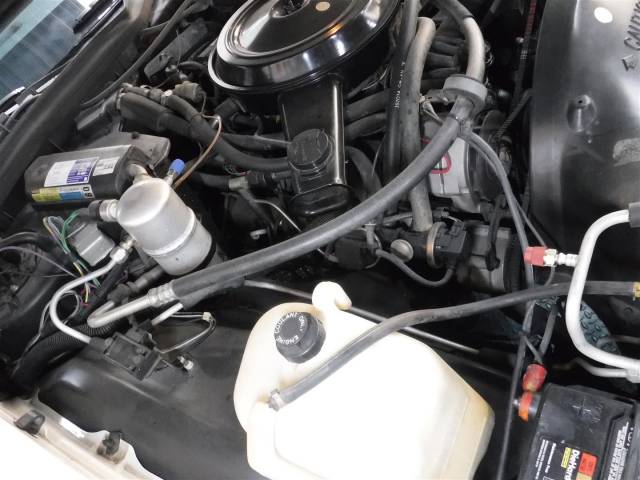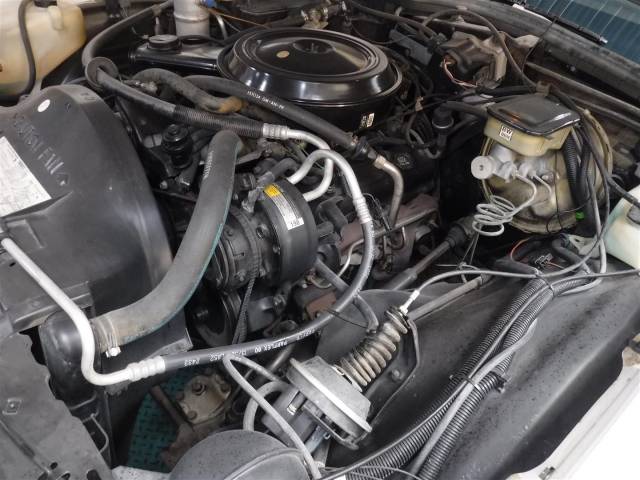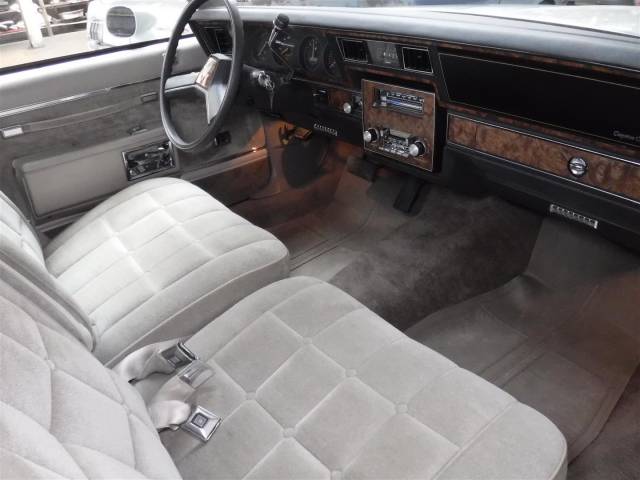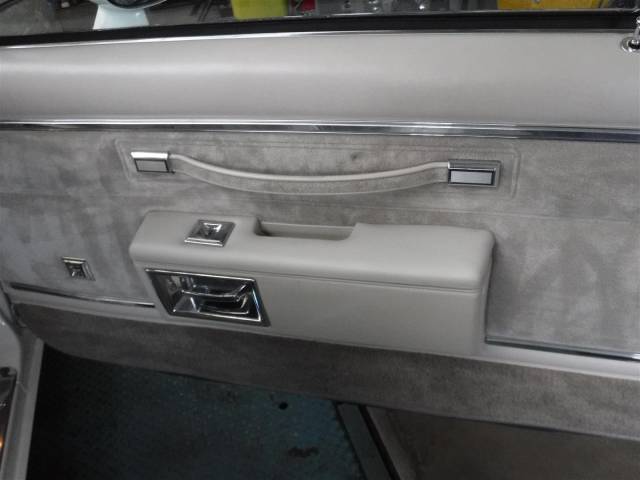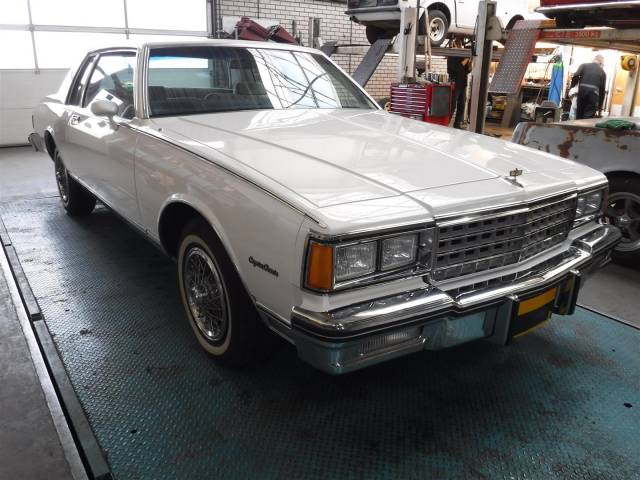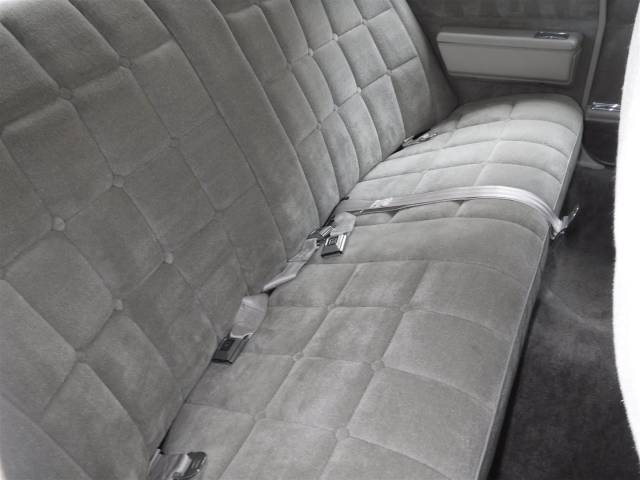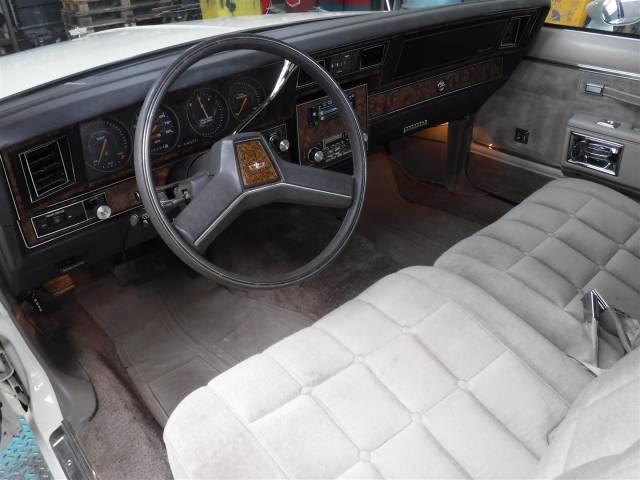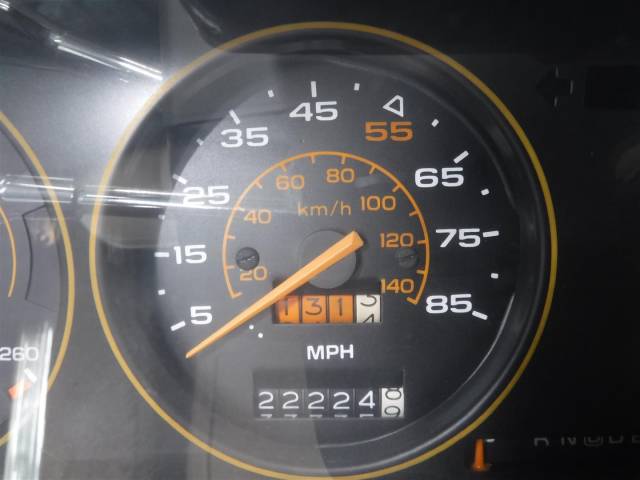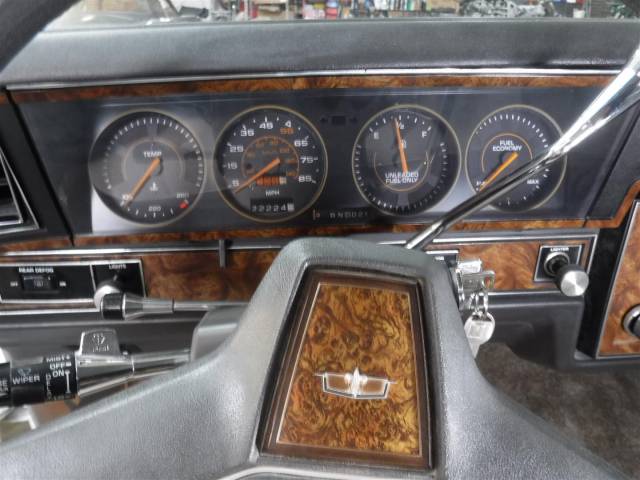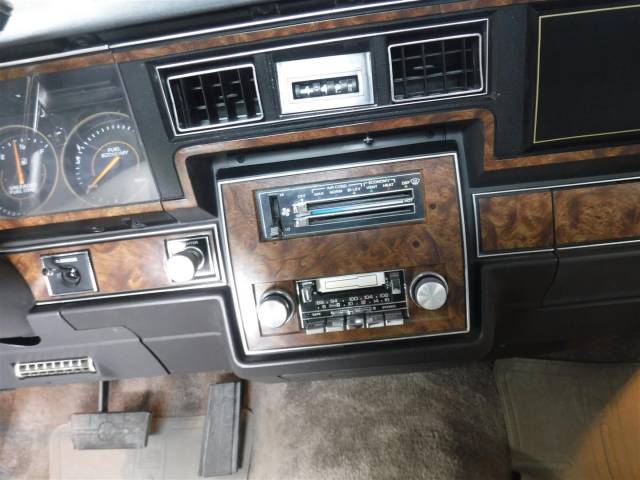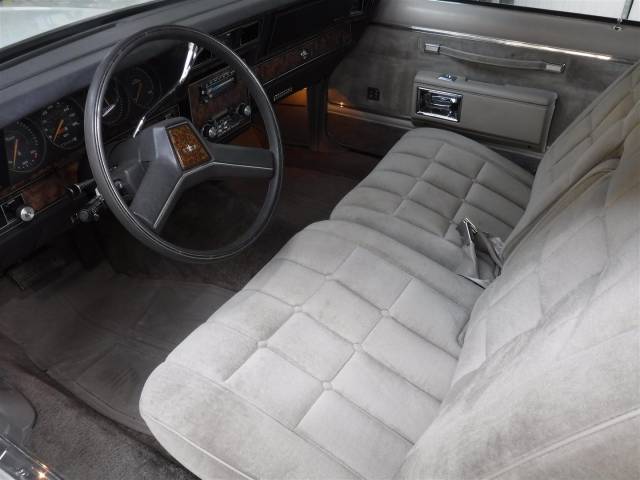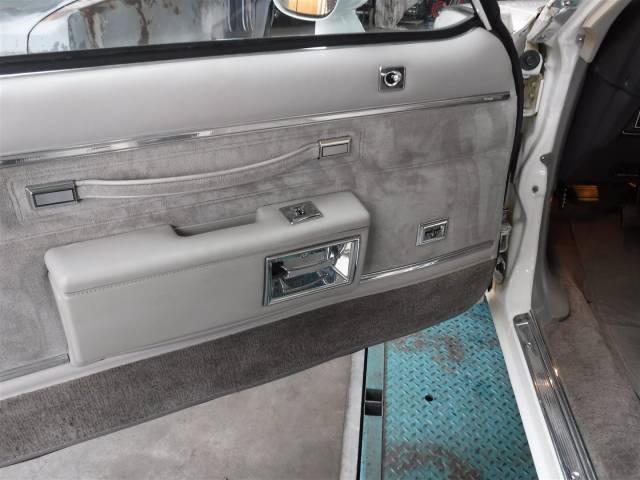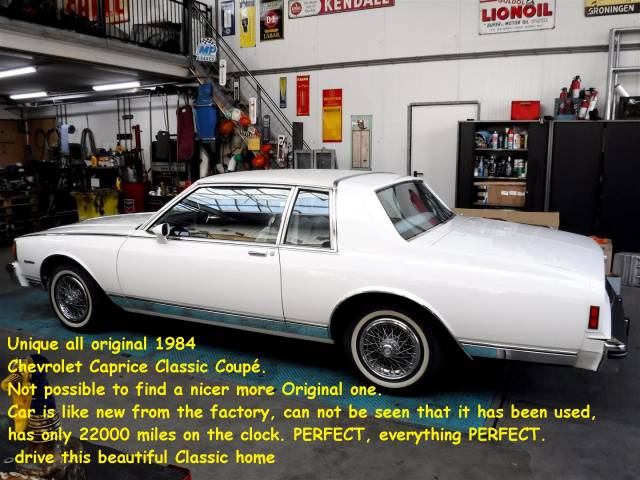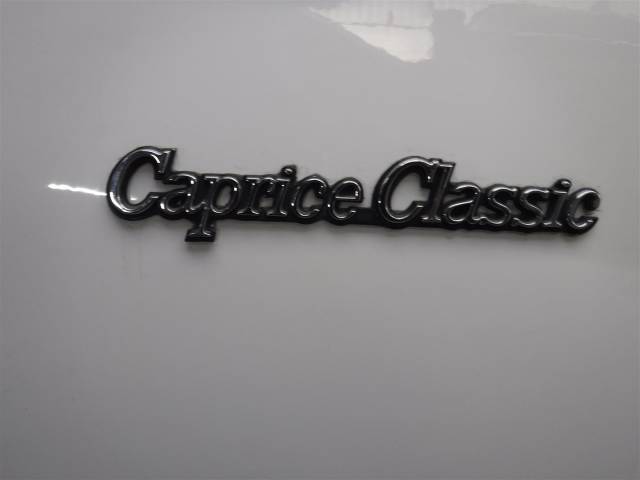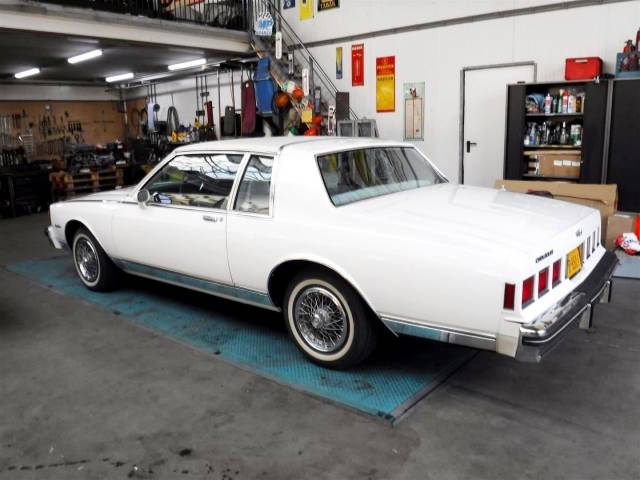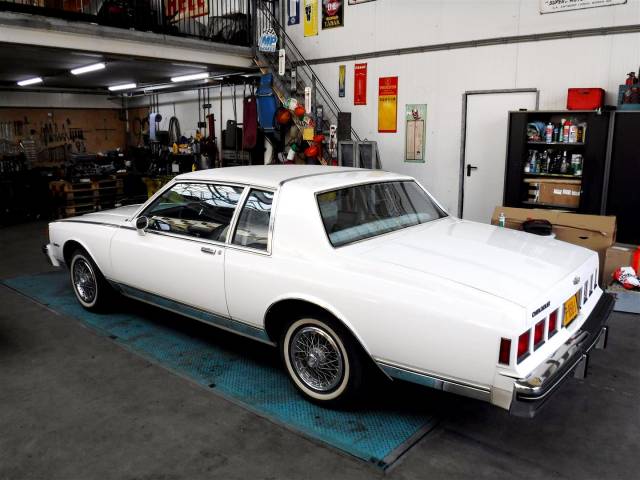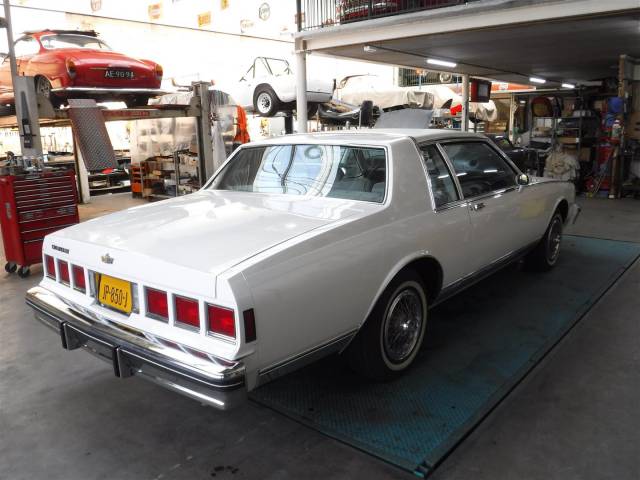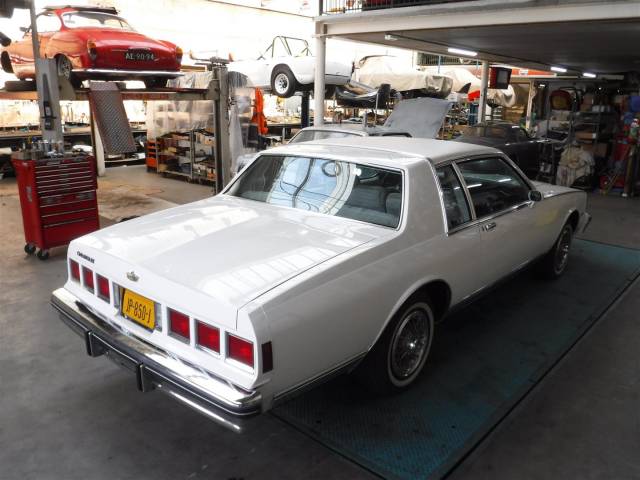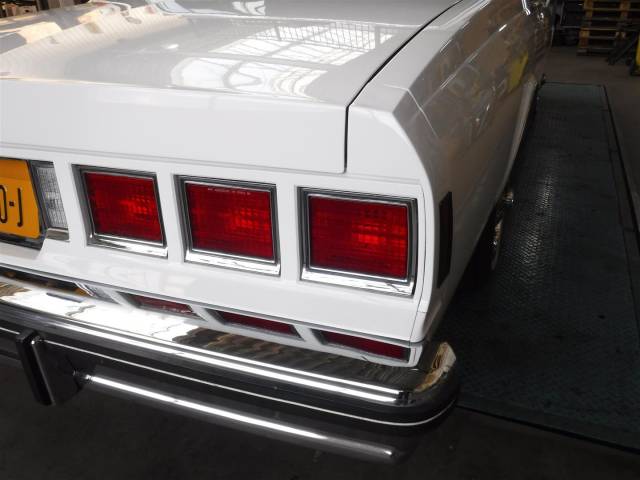 Chevrolet-Caprice Classic
Dealer

away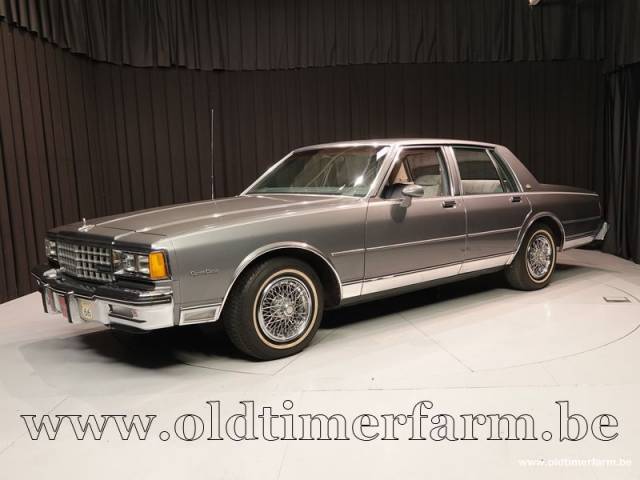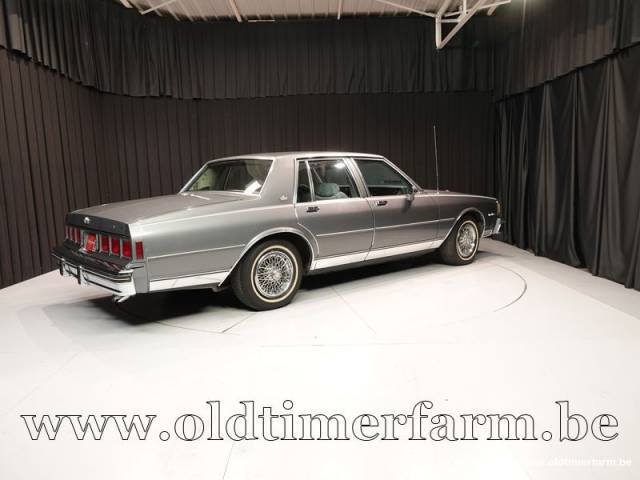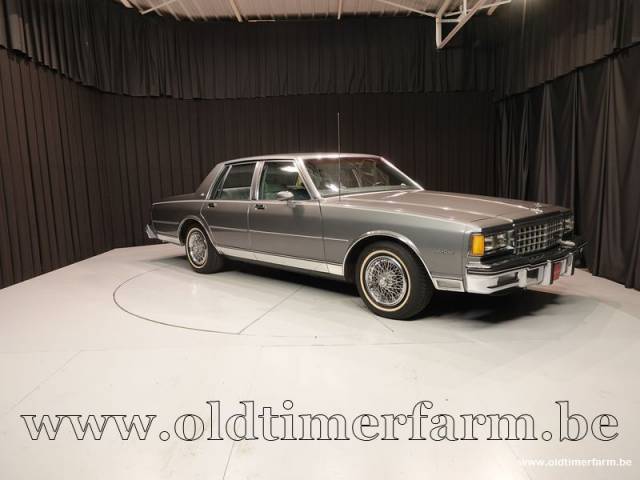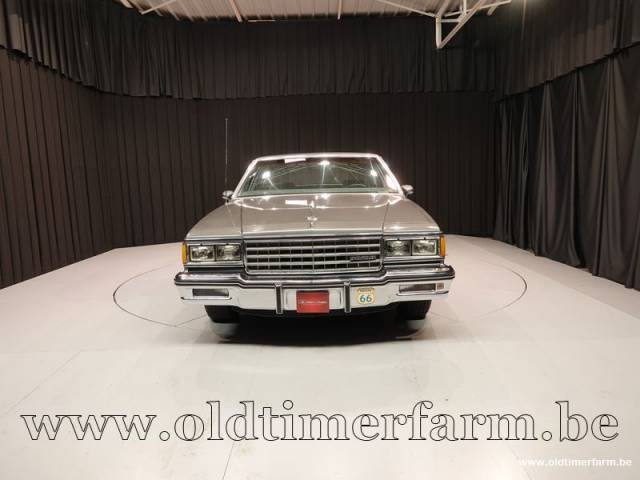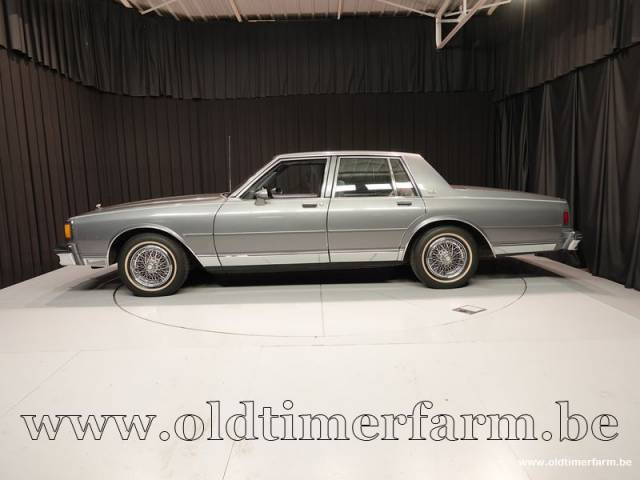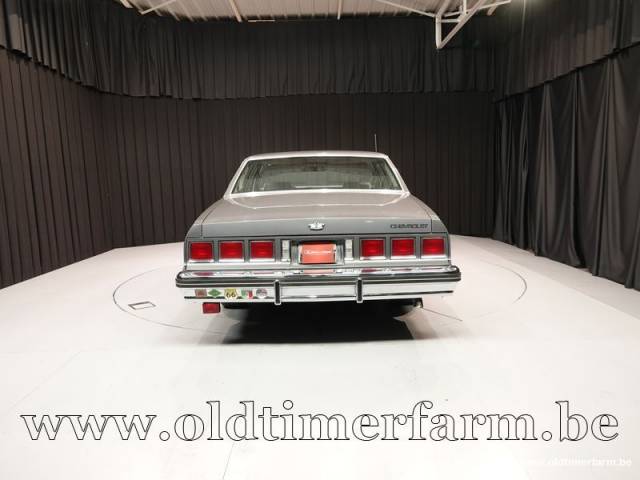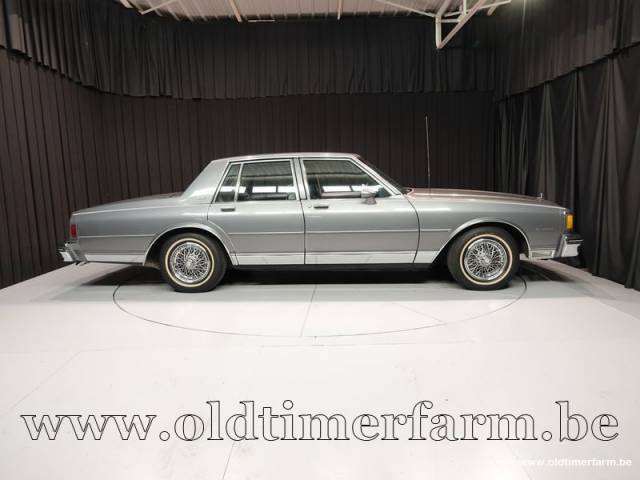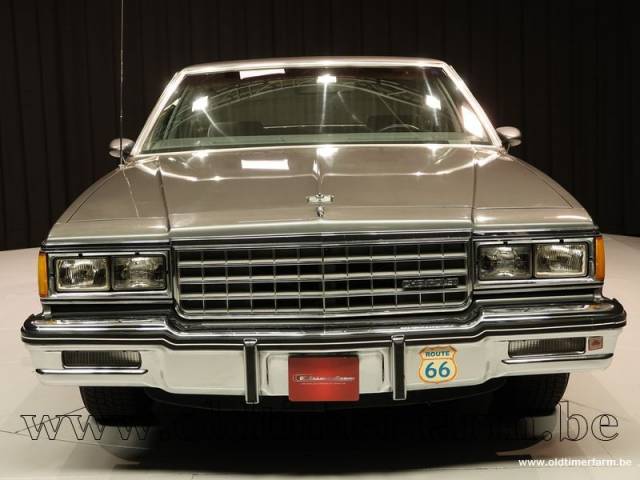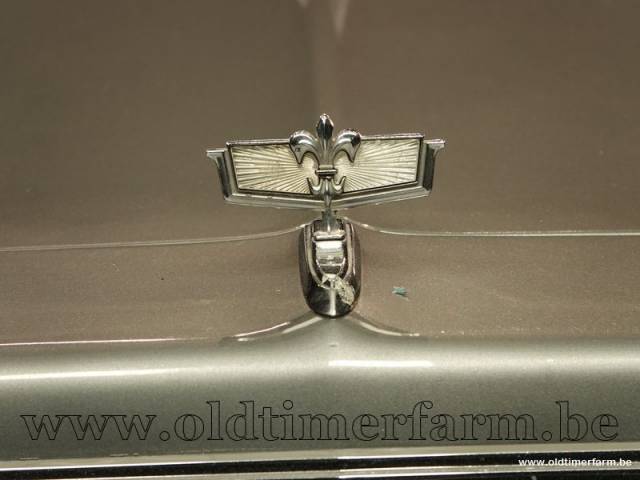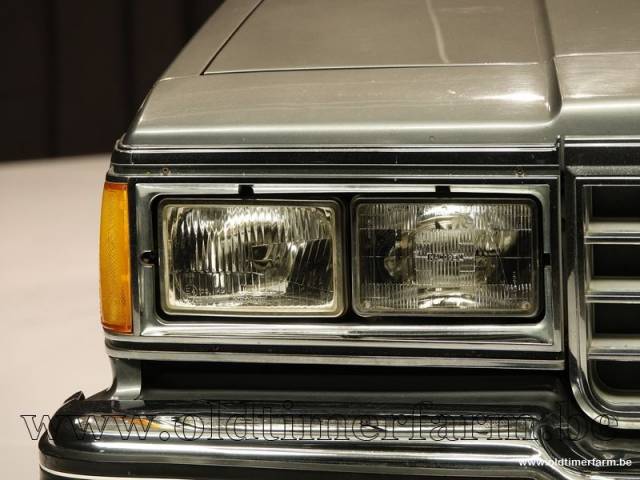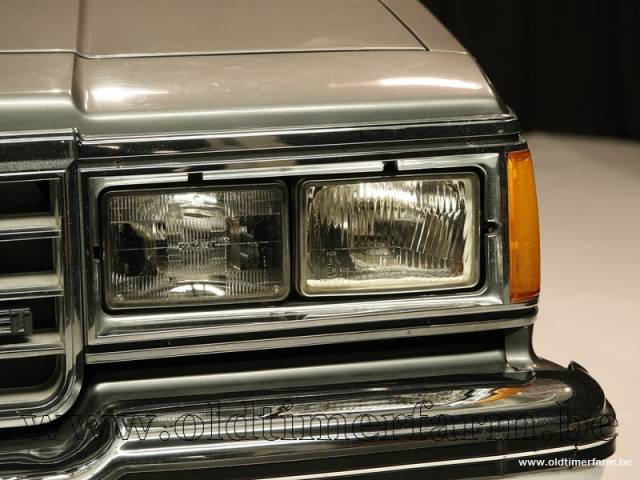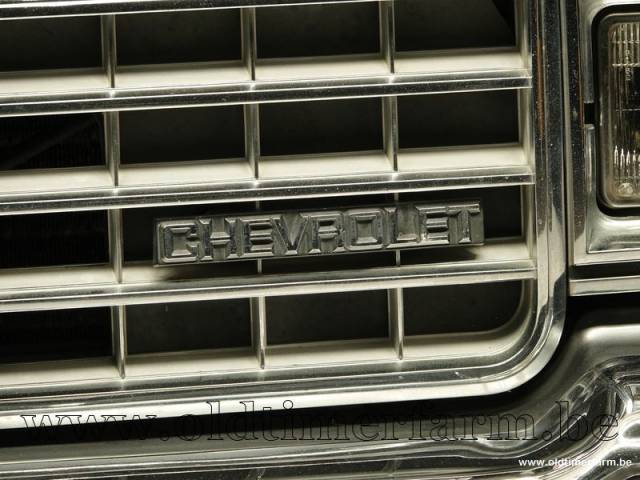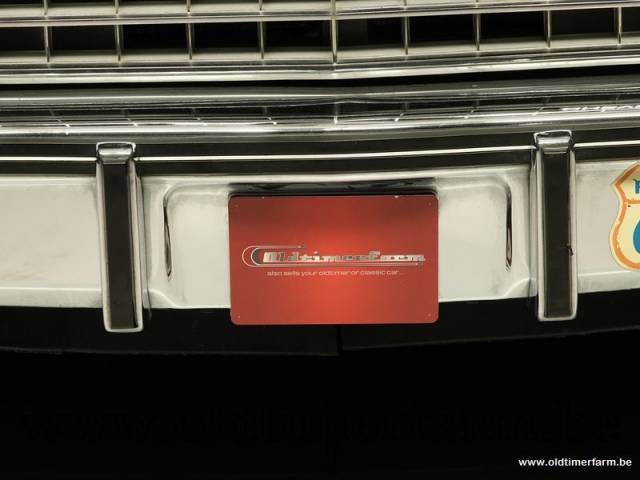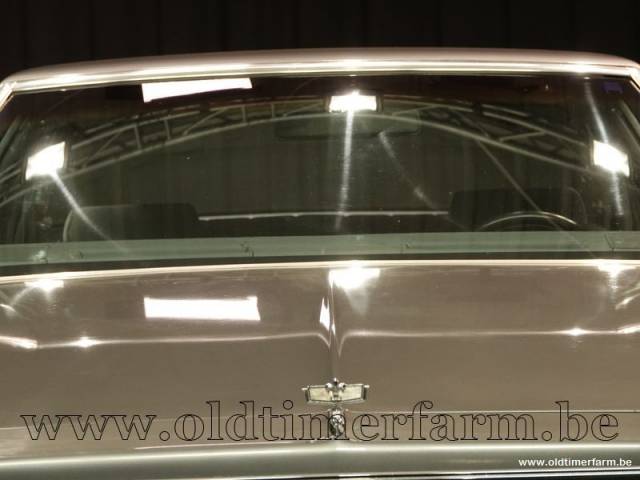 1985 Chevrolet Caprice Classic '85
Dealer

away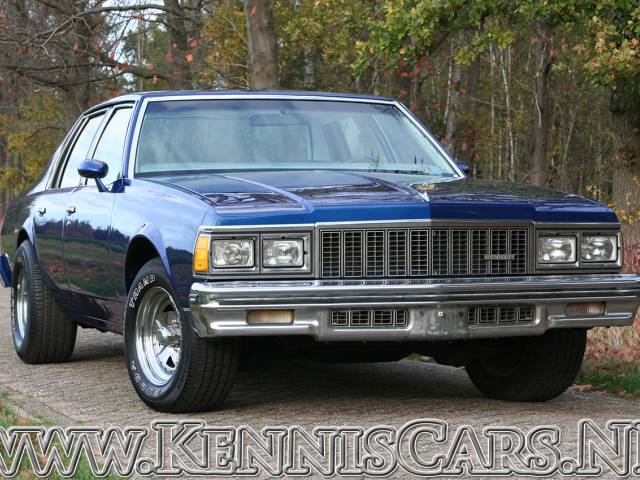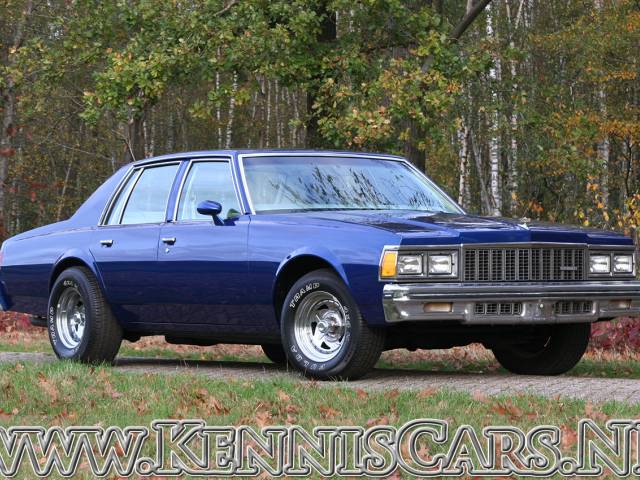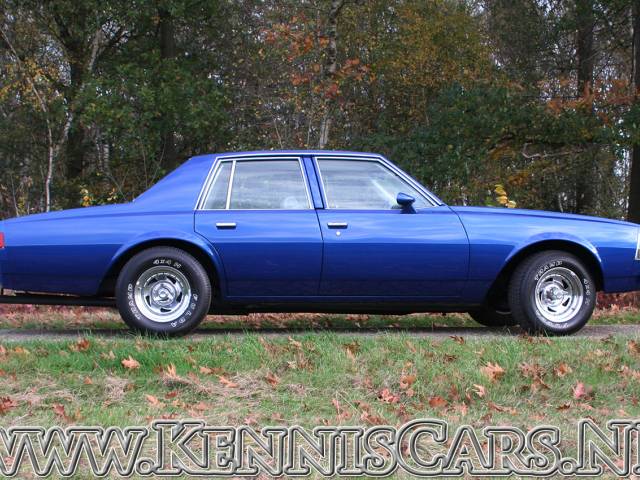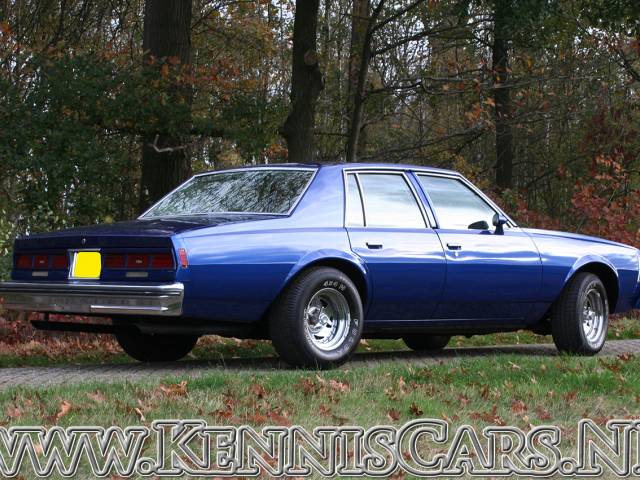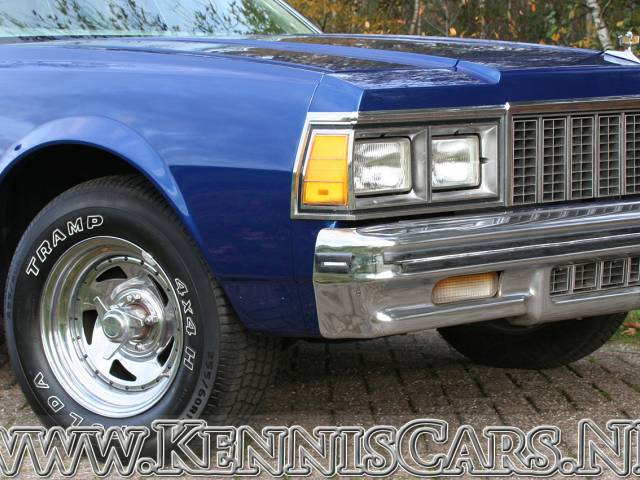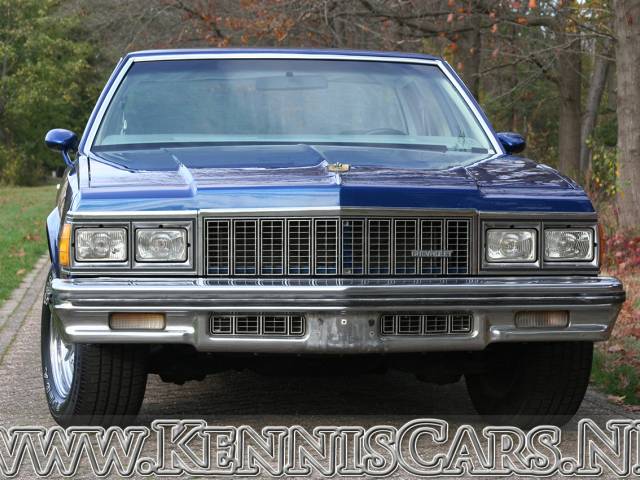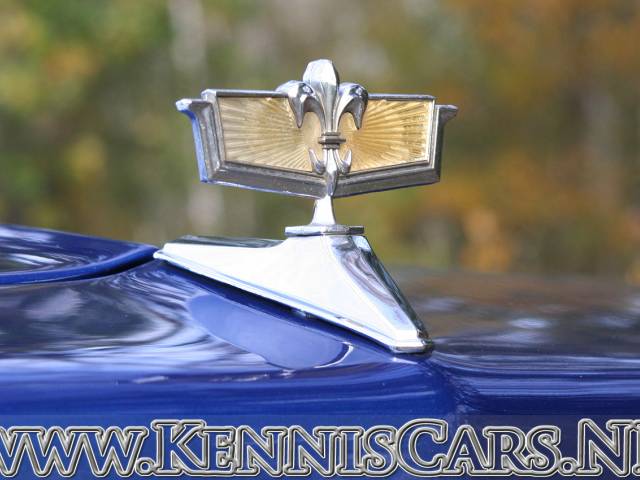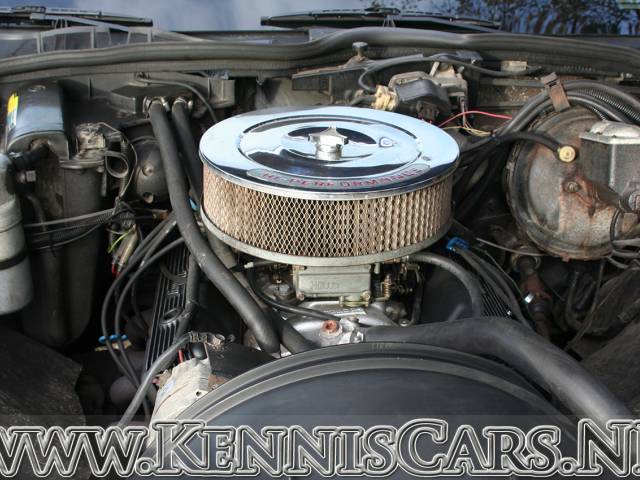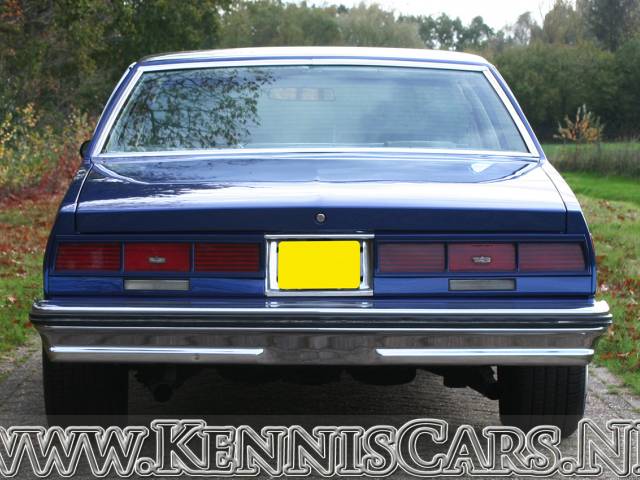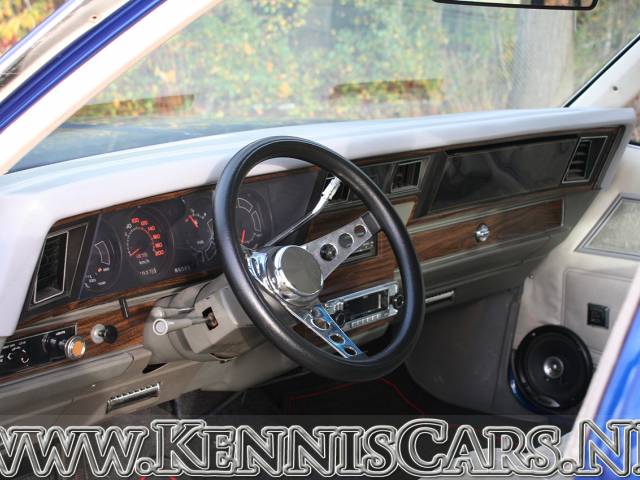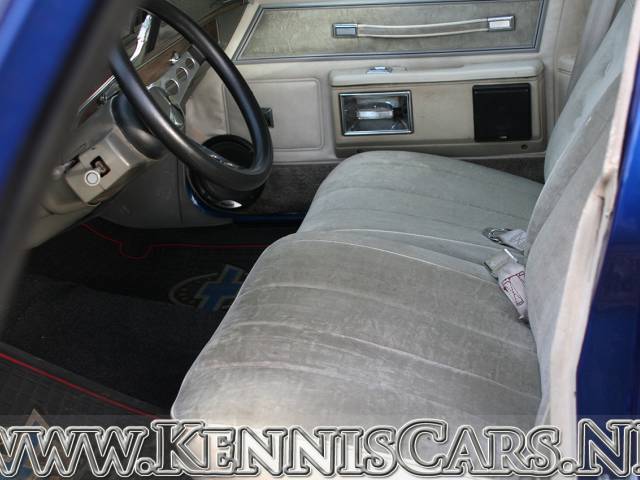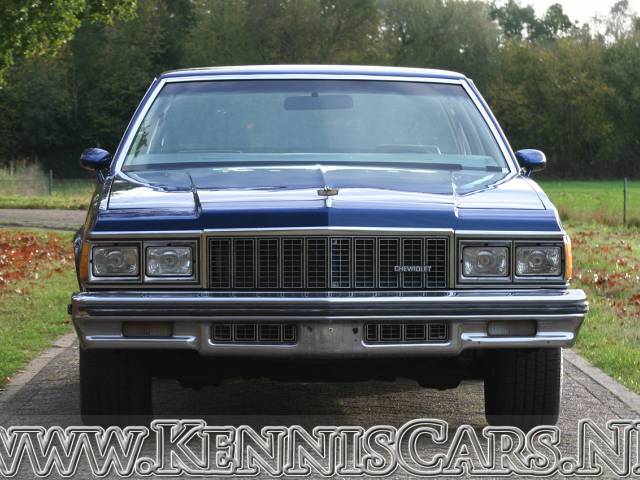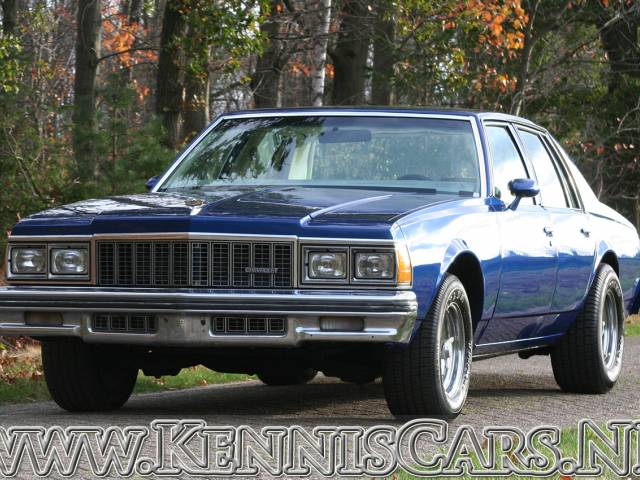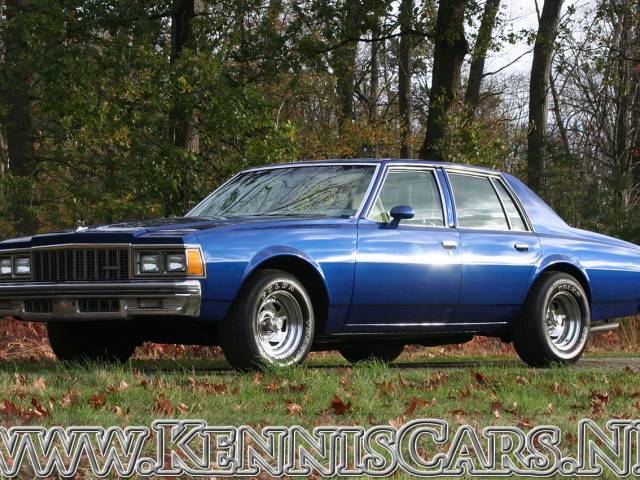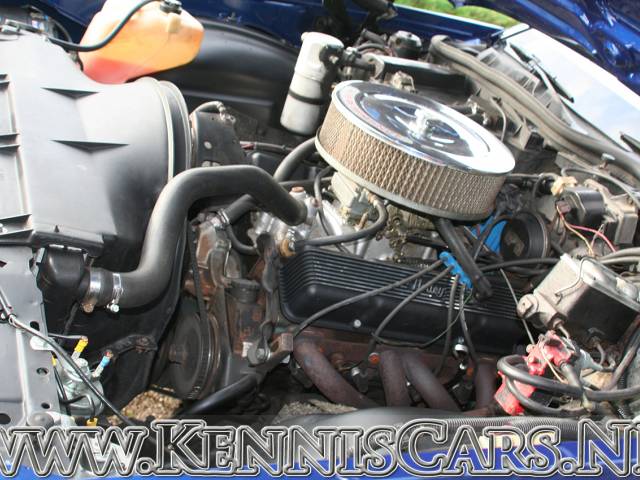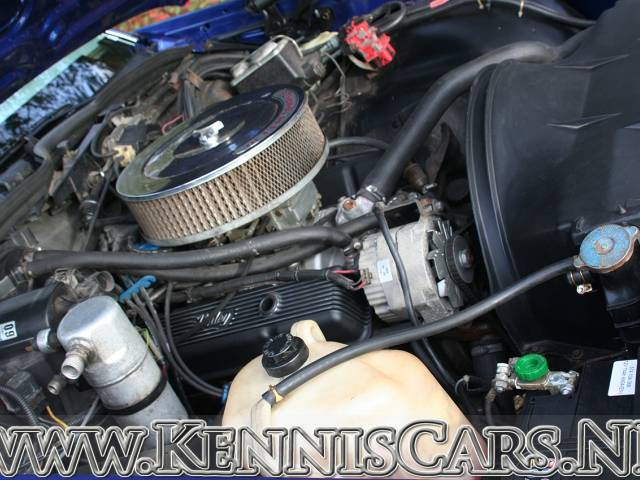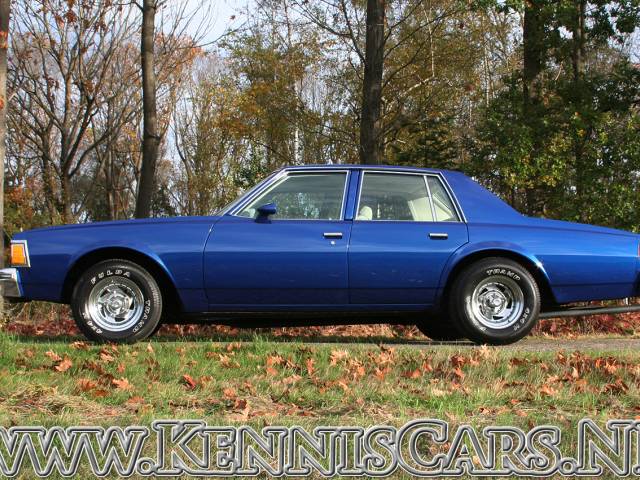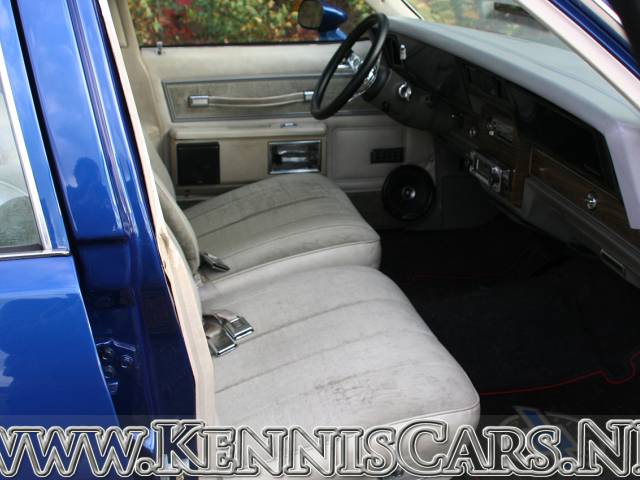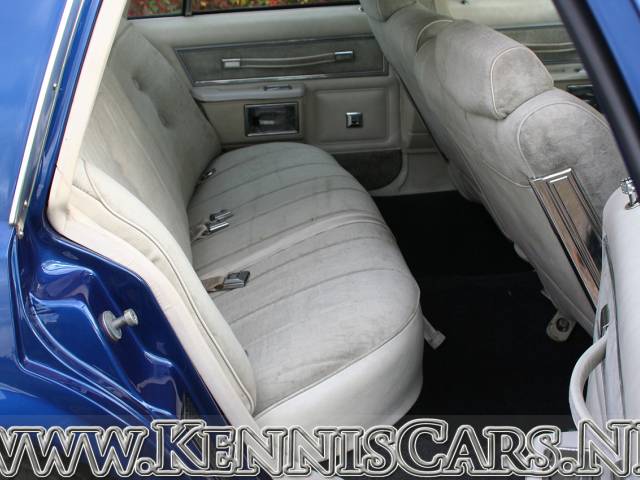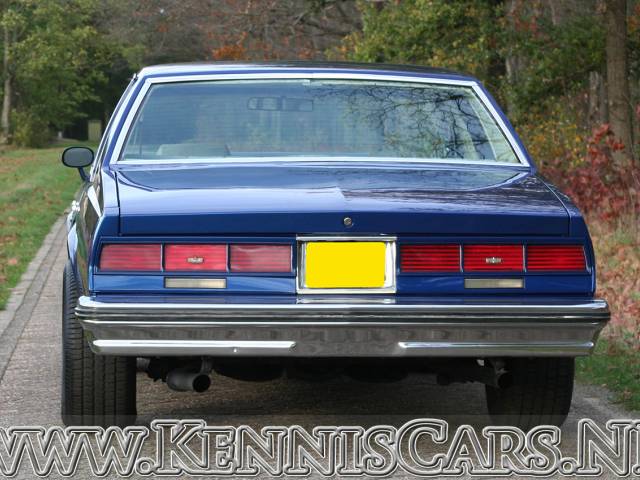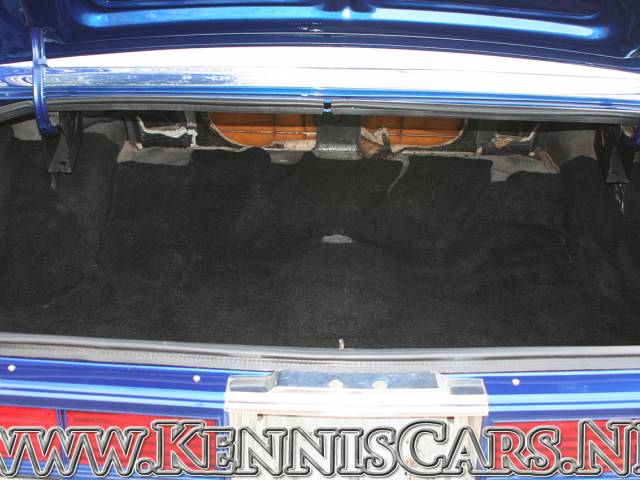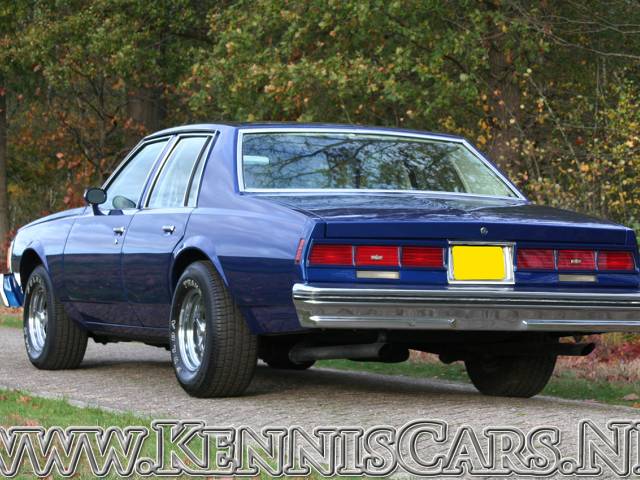 Chevrolet 1979 Caprice Classic Sedan
Dealer

away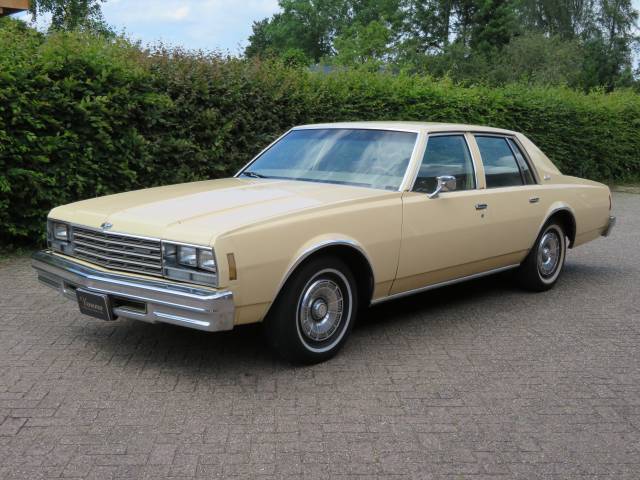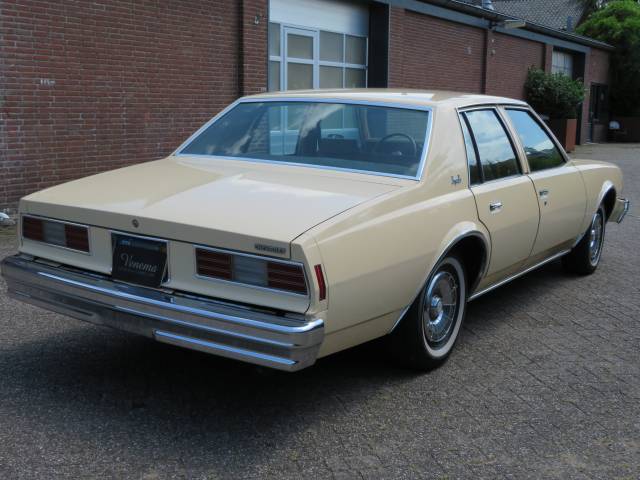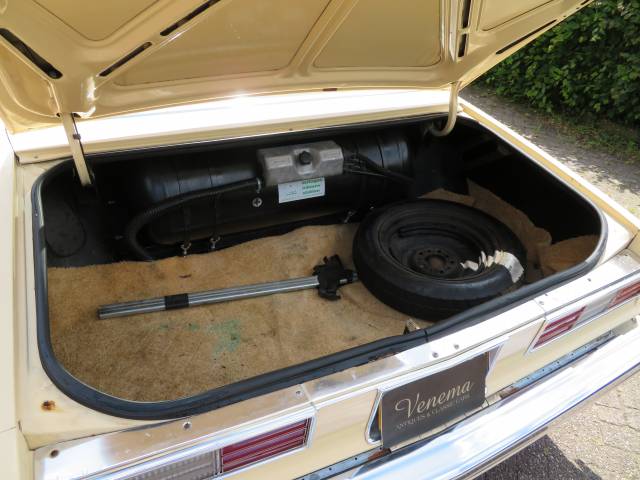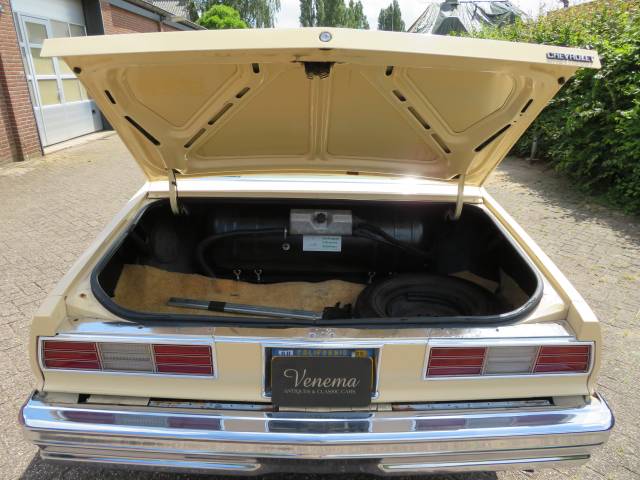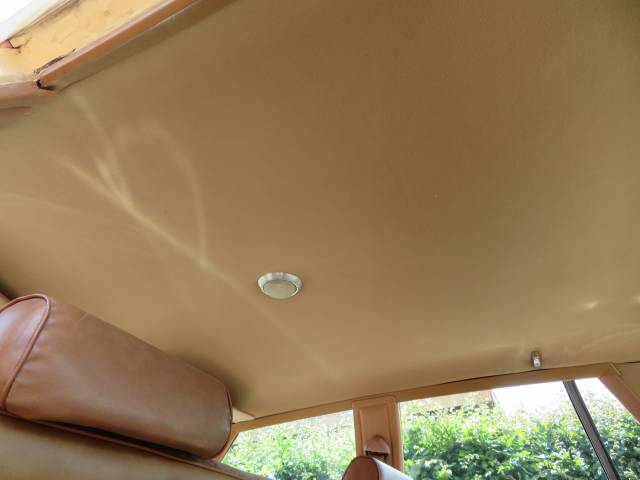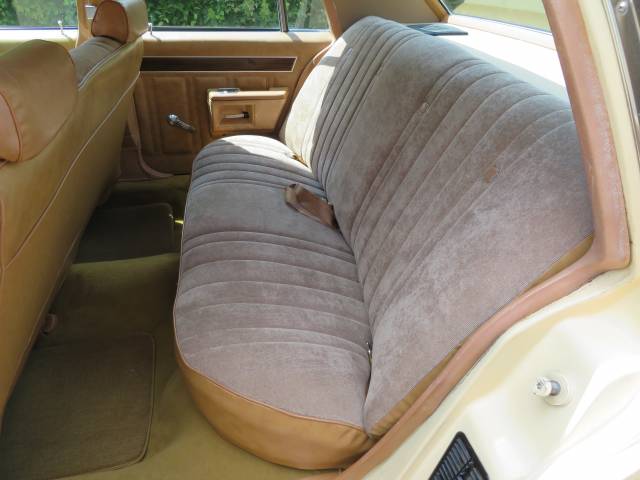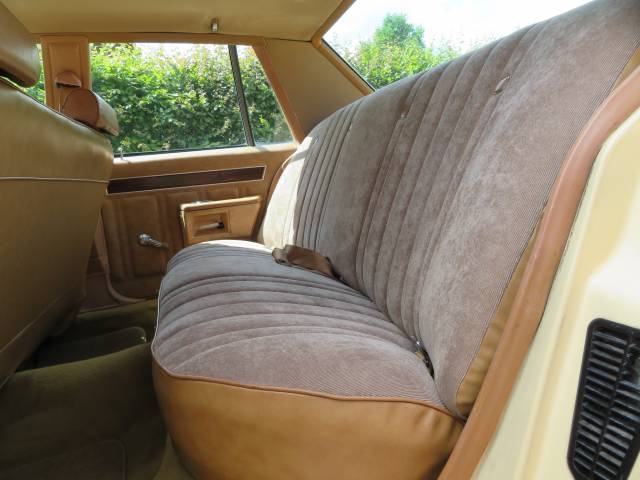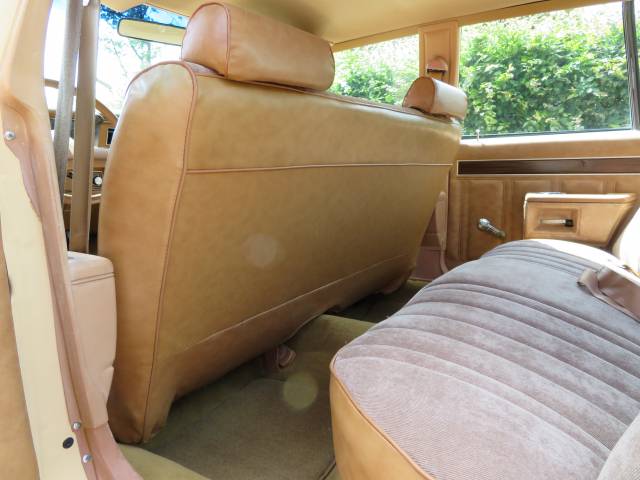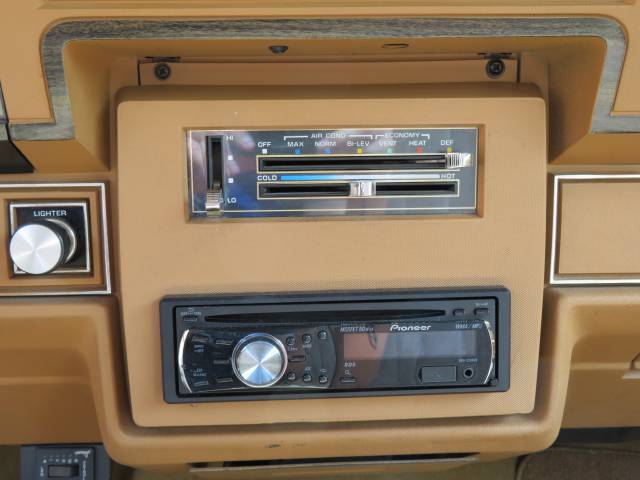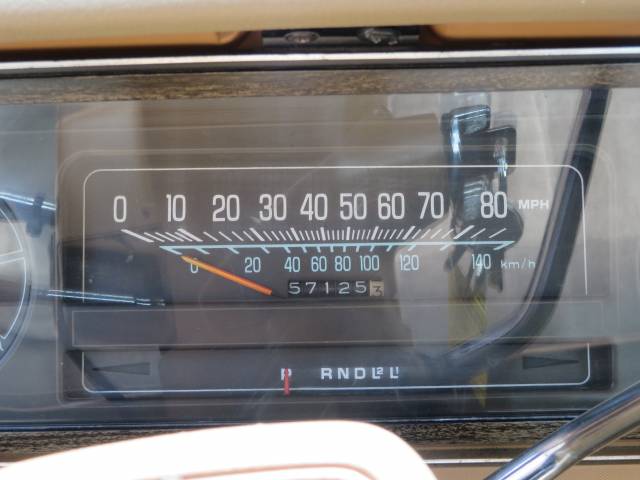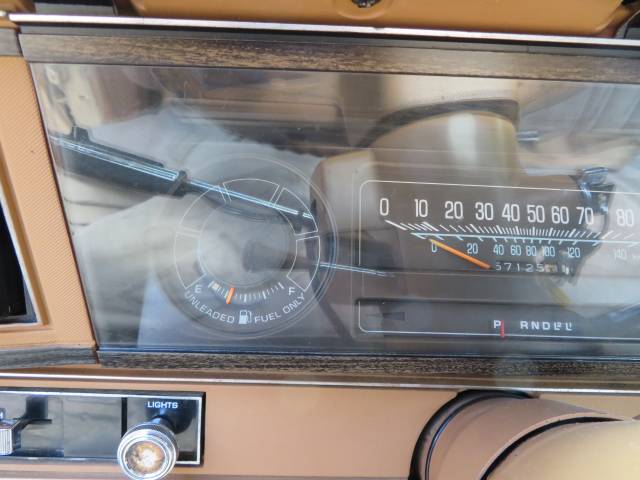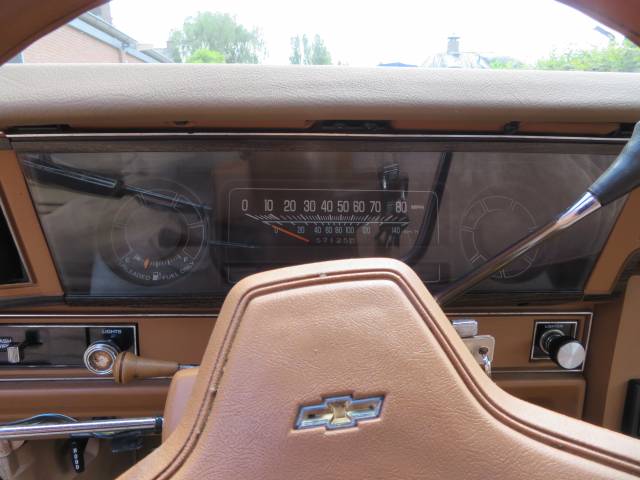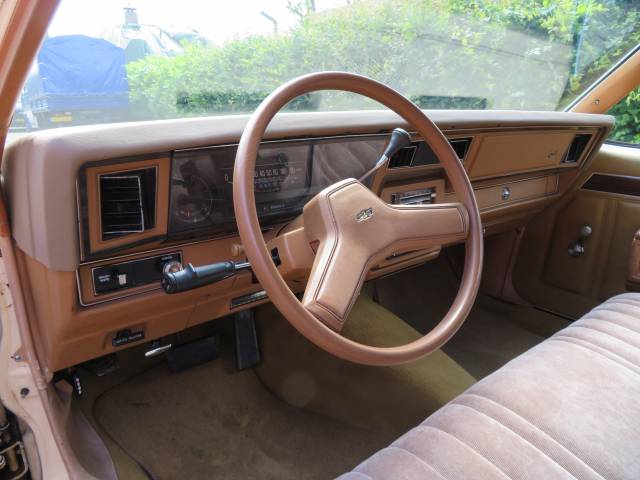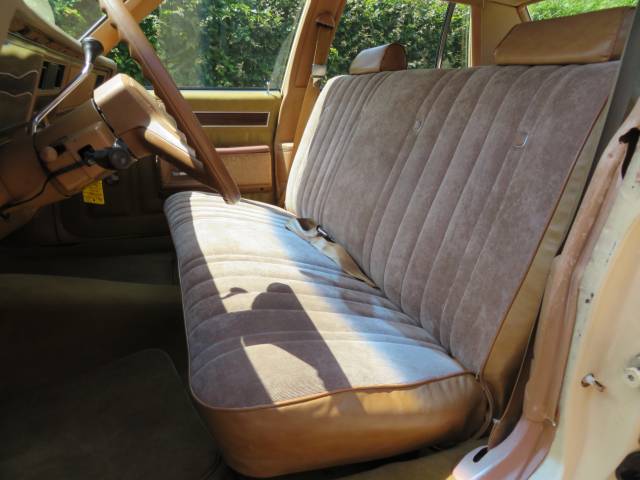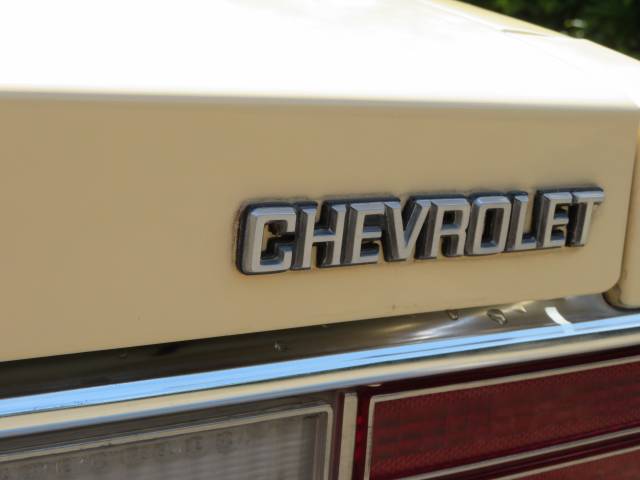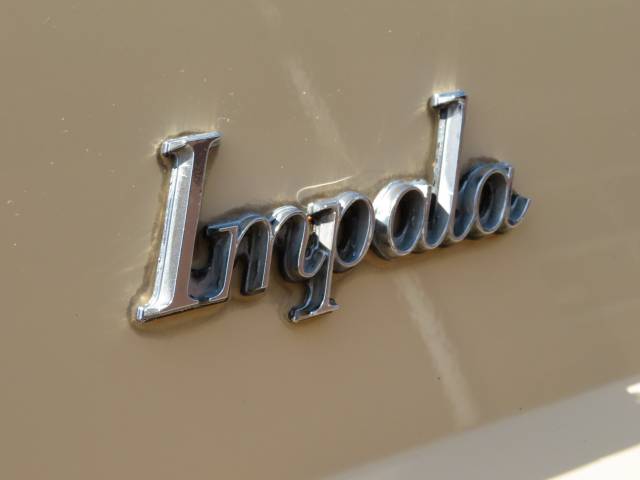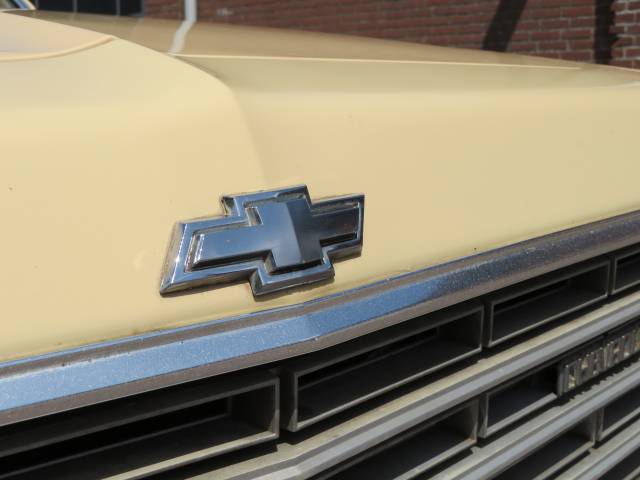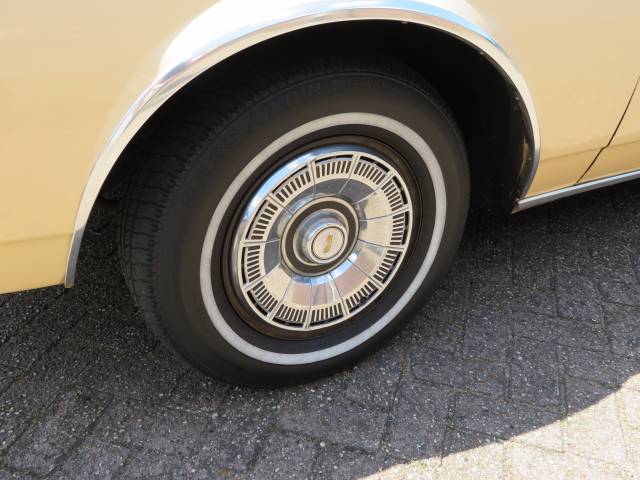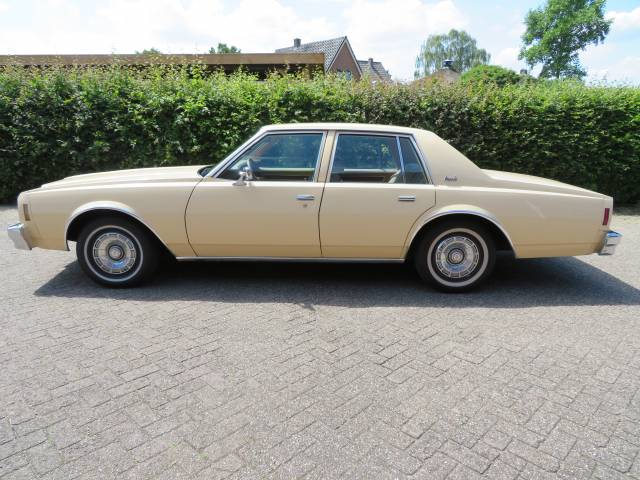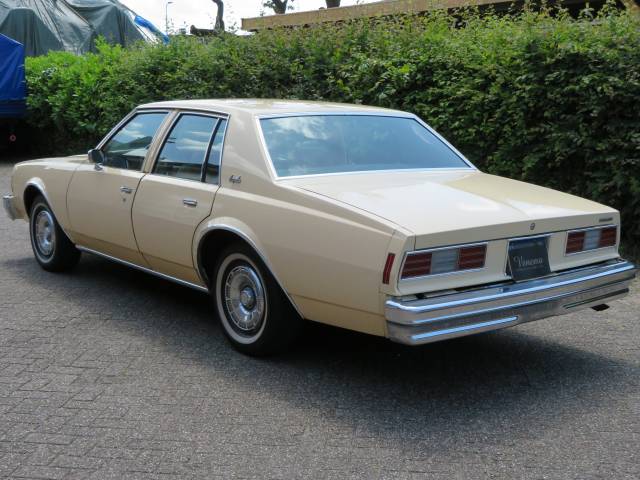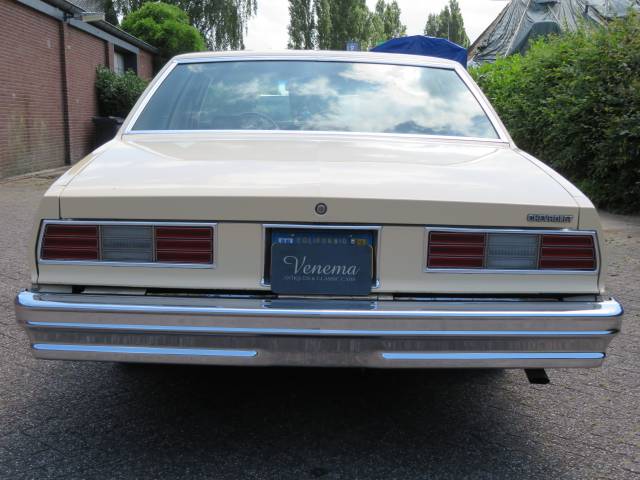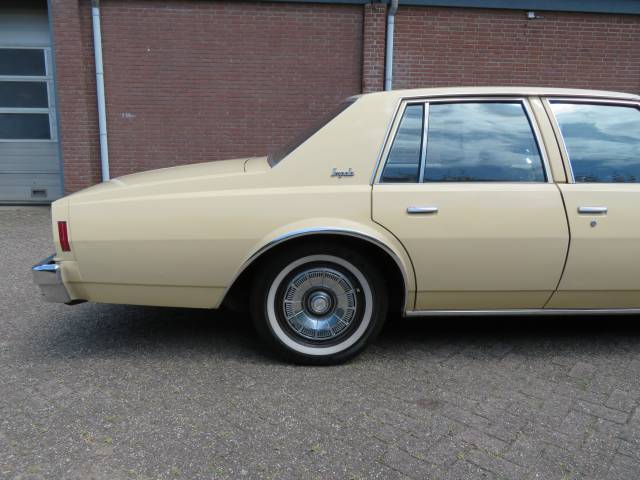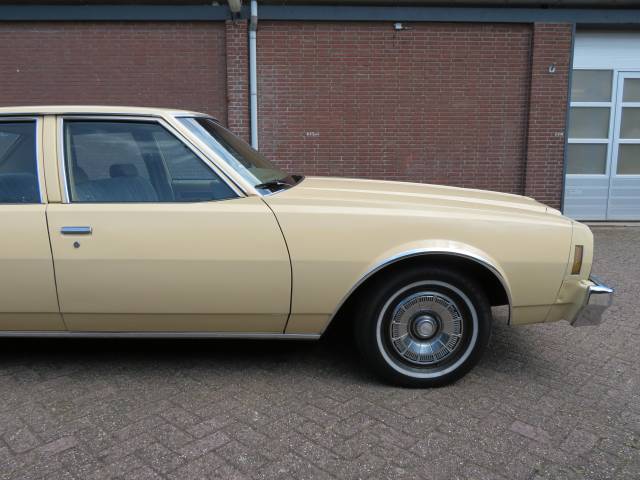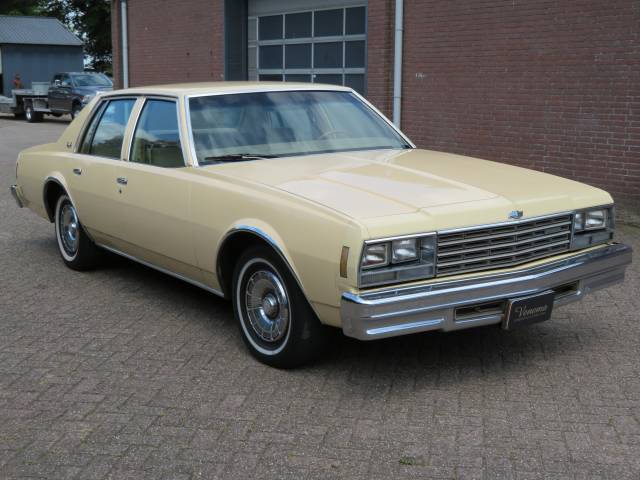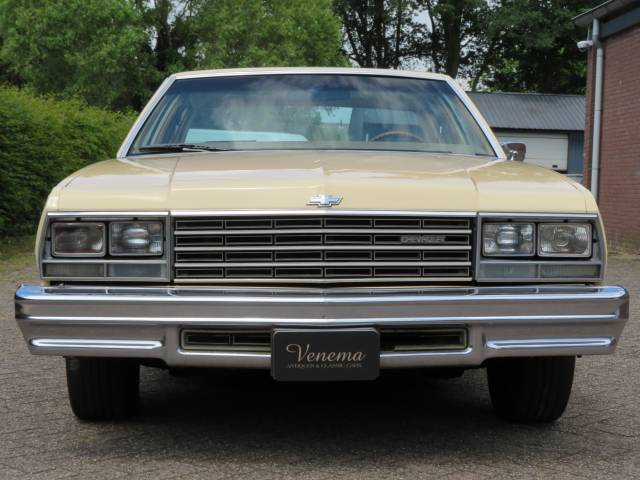 Impala
Dealer

away
Chevrolet Caprice
The Chevrolet Caprice is a car that was produced by Chevrolet between 1965 and 1996 and later manufactured by Holden from 2000 onwards. This full-sized automobile was first manufactured in North America
Early history of the Chevrolet Caprice
In 1965, the Chevrolet Caprice was originally developed as a luxury trim package for the manufacturer's Impala four-door hardtop automobile. Its name was developed by the brand's sales manager at the time, Bob Lund. By 1966, Chevrolet began manufacturing a full line of Chevrolet Caprice vehicles. Models in the line included a four door hardtop, a two door coupe and a four door estate station wagon.
In 1969, the Chevrolet Caprice was redesigned with a sleeker look, and front bumpers that enclosed the grille. It also features vent-free front windows. Some things remained the same as the 1965 model, such as the addition of optional concealed headlights and the rooflines of the four-door sedans. Chevrolet also renamed its station wagon model to Kingswoood Estate. Production continued and from 1971, and 1976, the brand started to build its biggest Chevrolet Caprice automobiles.
In 1971, than manufacturer's top-of-the-line Caprice was entirely restyled. In featured a larger, 121.5 inch wheelbase, an refined all-coil suspension and a fuselage design that was reminiscent of a Chrysler. The exterior door handles and roof of the model was also vastly redesigned. Many of the modifications to the design were made not only to improve the model aesthetically, but also to improve how the vehicle handled when driving and to reduce noise. Throughout the sixties and seventies, the Chevrolet Caprice was the most popular car in the United States.
Later history of the Chevrolet Caprice
After 1977, Chevrolet decided to downsize and remodel its Chevrolet Caprice Classic. The manufacturer made the car lighter and its exterior dimensions smaller. In the early nineties, the Chevrolet Caprice won an award for Motor Trend Car of the Year. By 1996, the production of the Chevrolet Caprice stopped. The, in 2000, Holden (General Motors) revived the model in the Middle Eastern market. Four versions of the model were produced in 2000