Buick Series 60 Classic Cars for Sale
1 Offers for Buick Series 60 found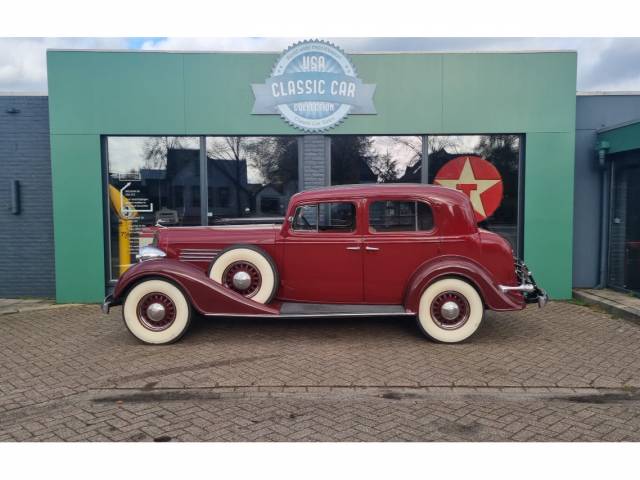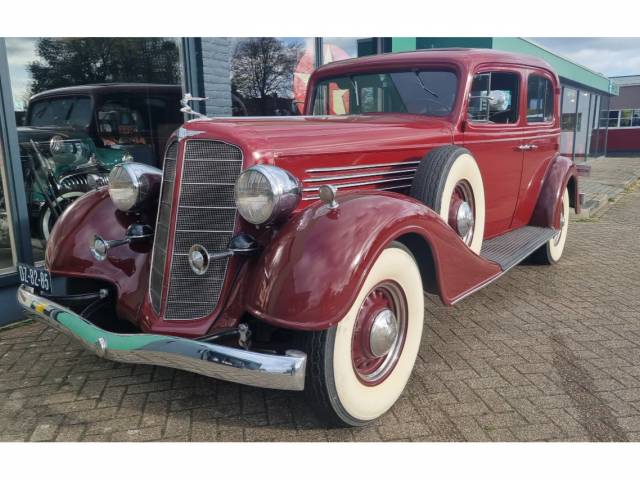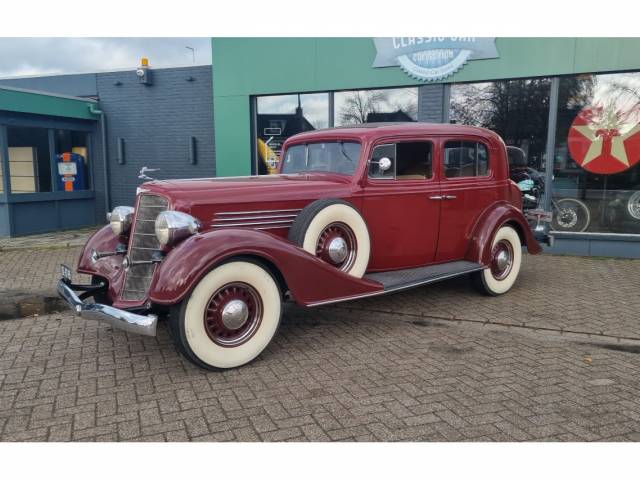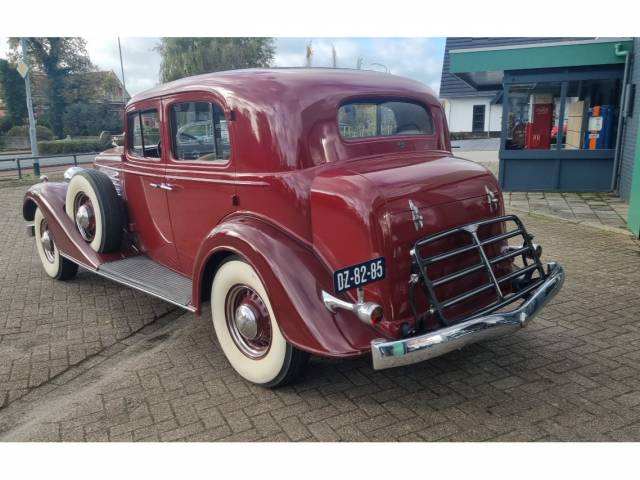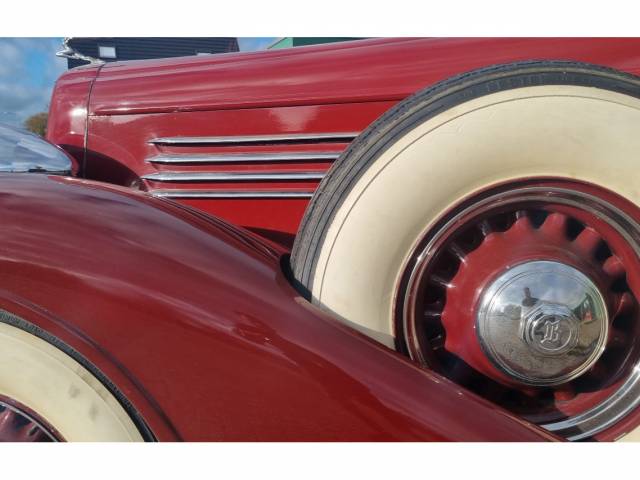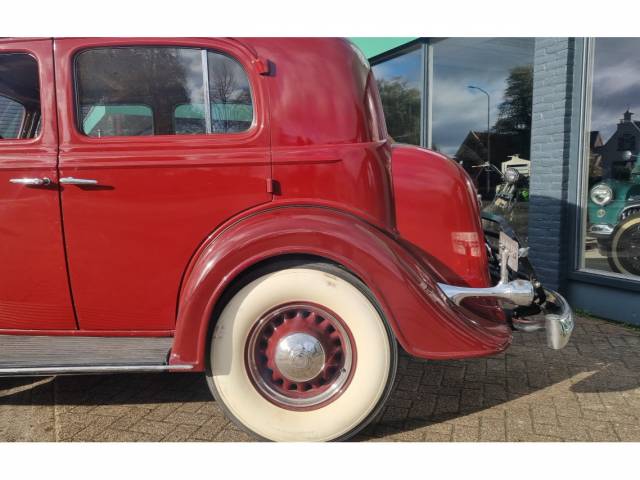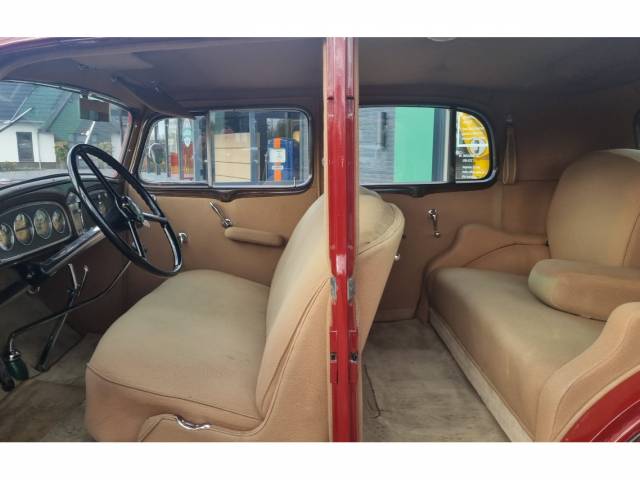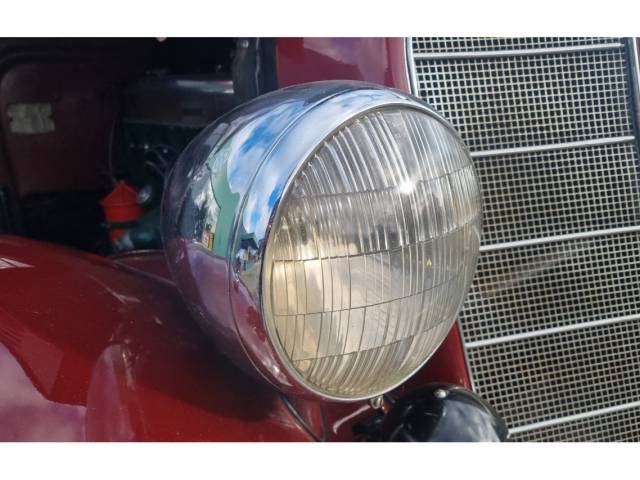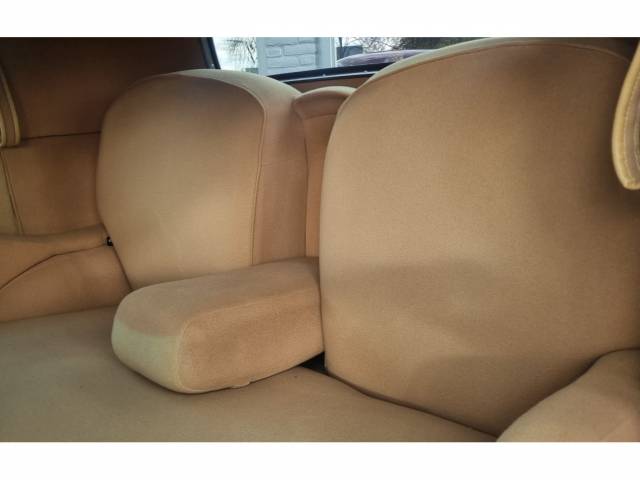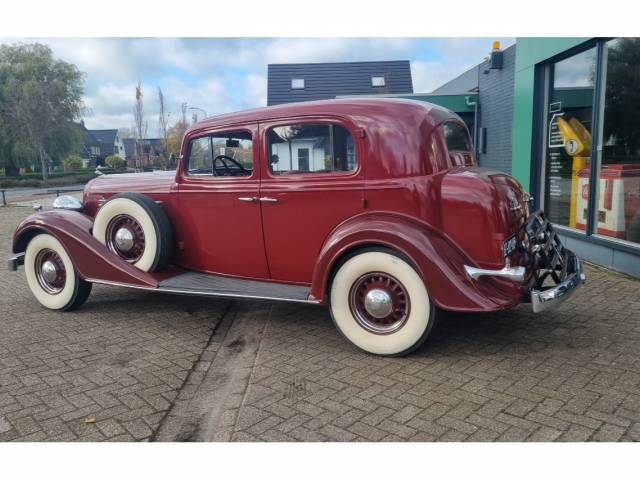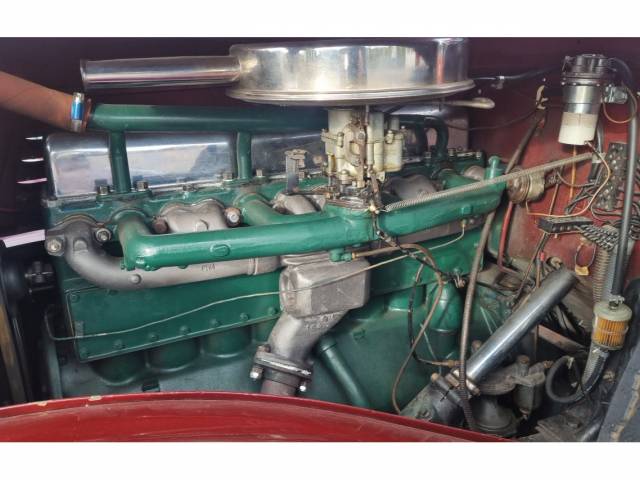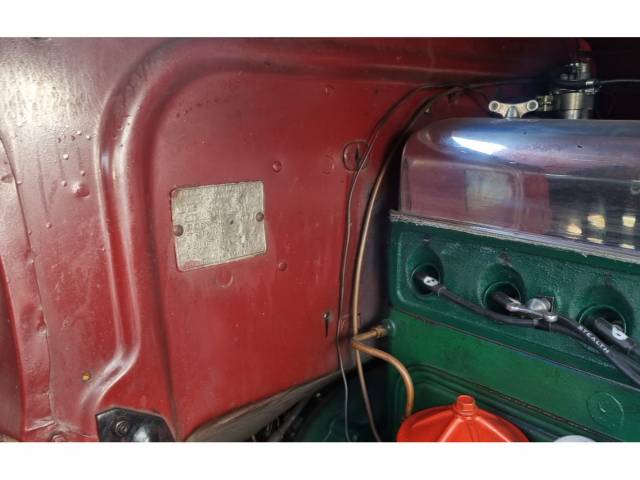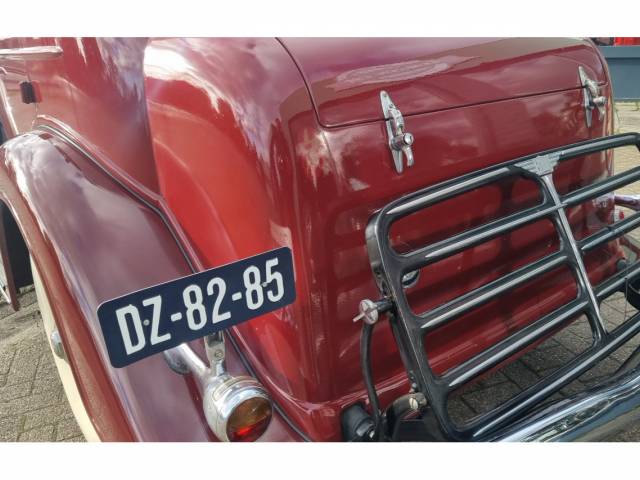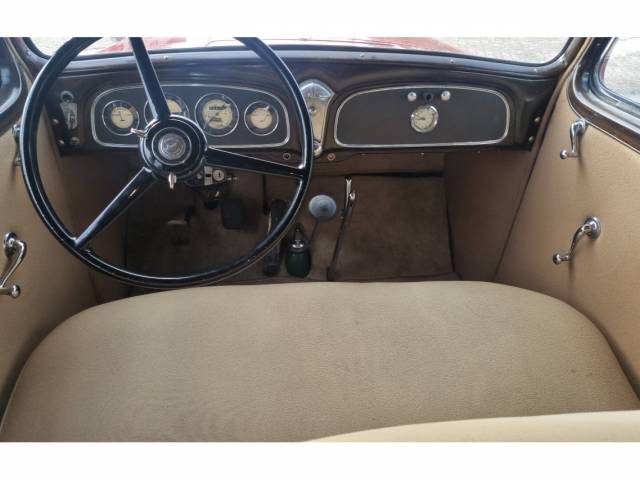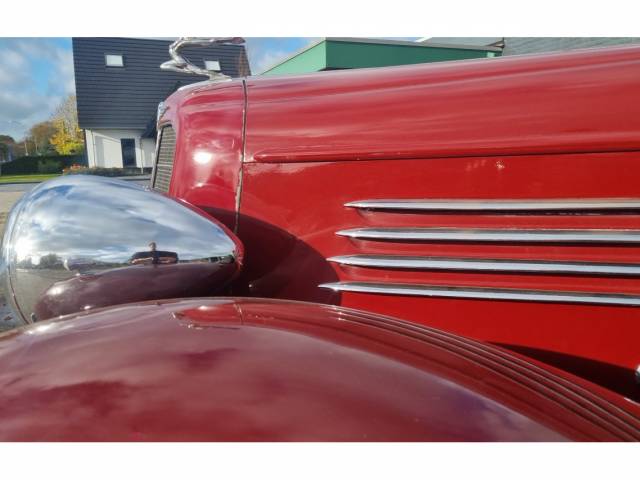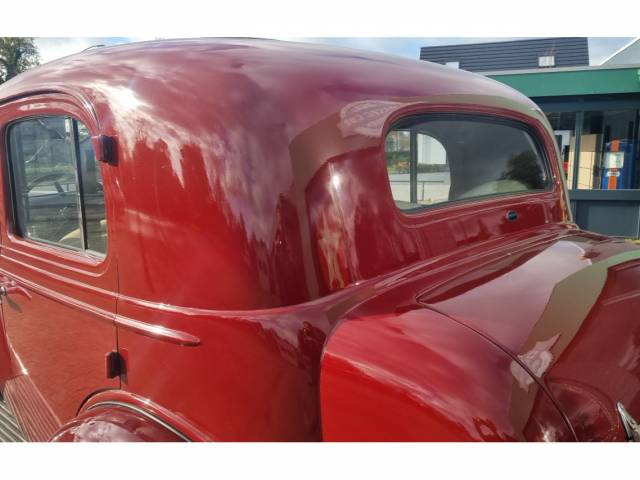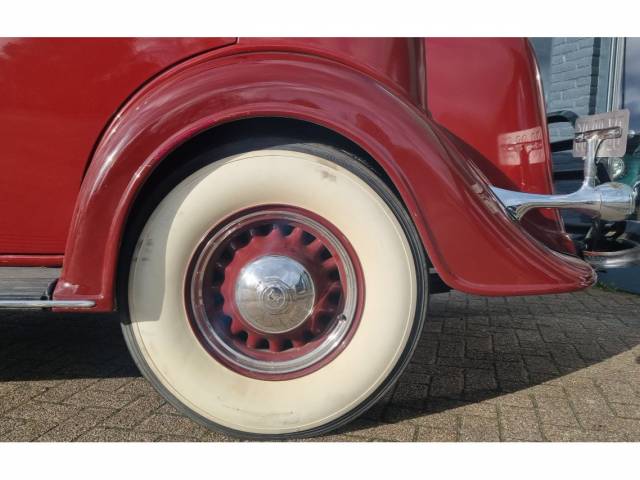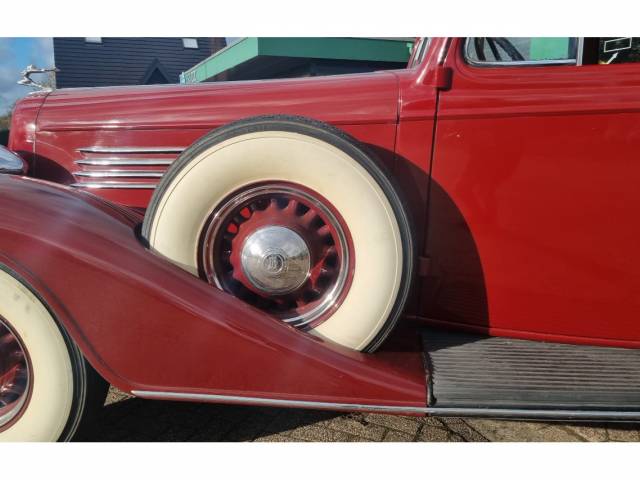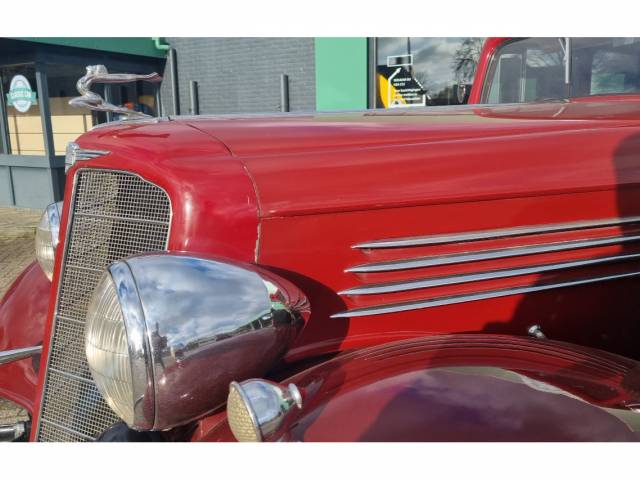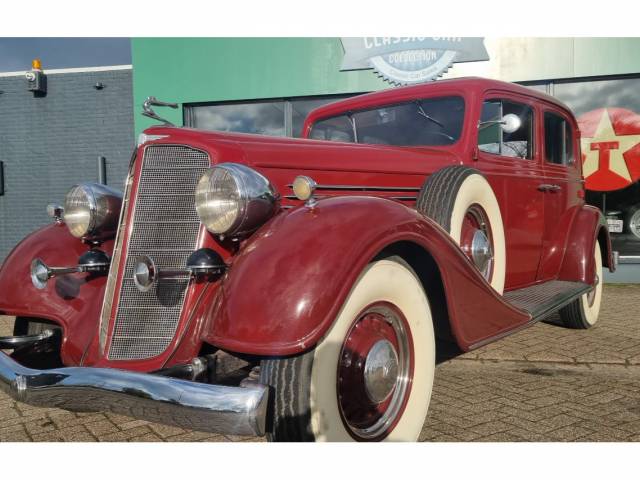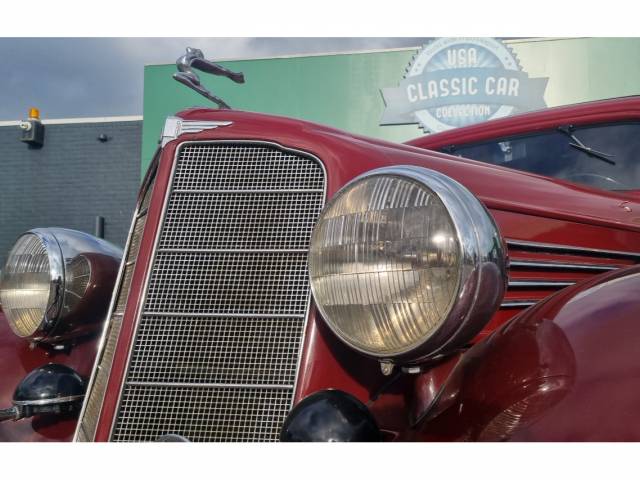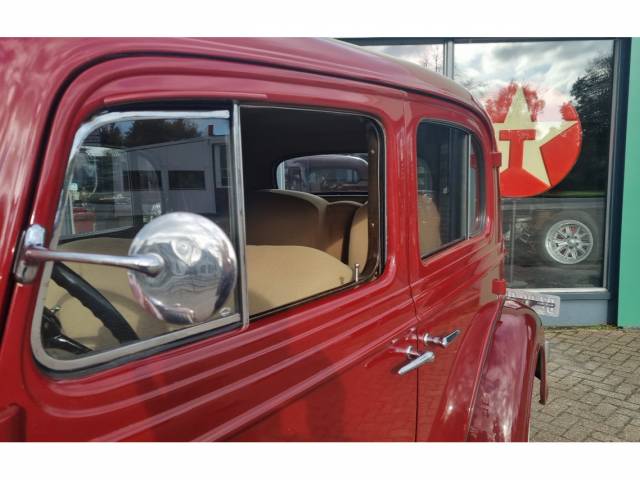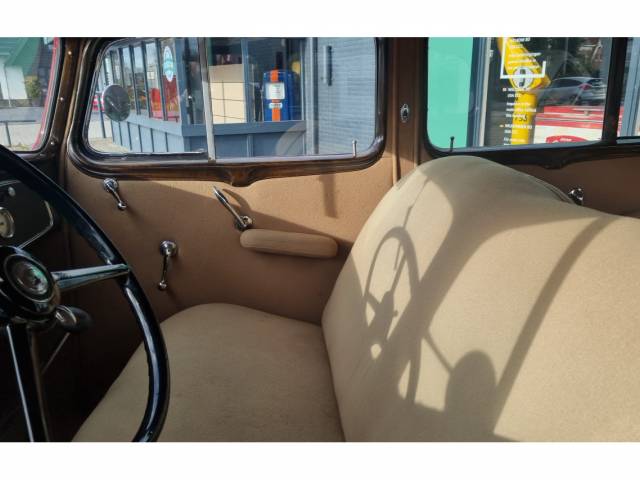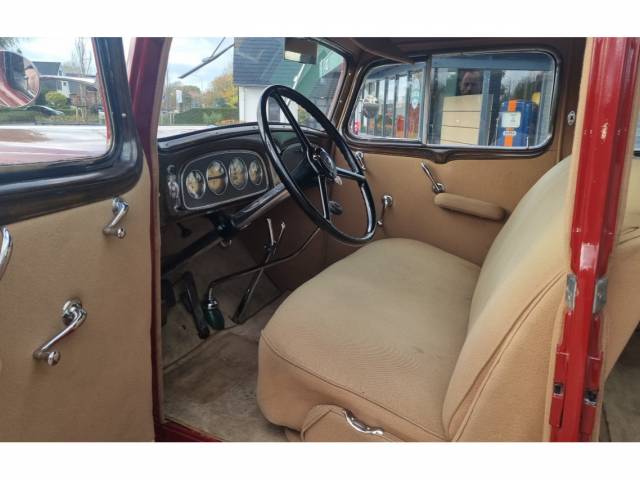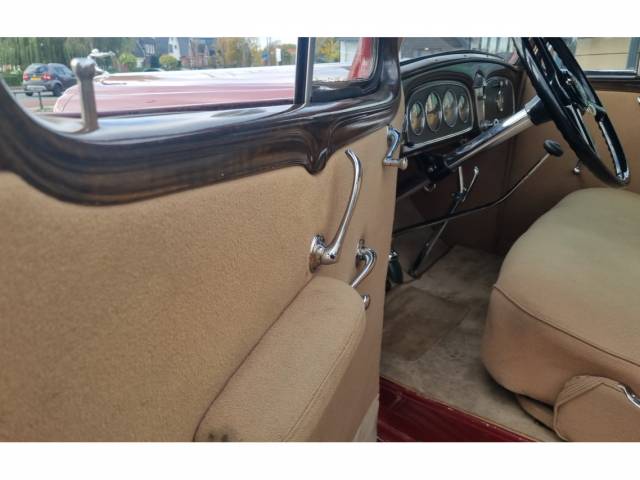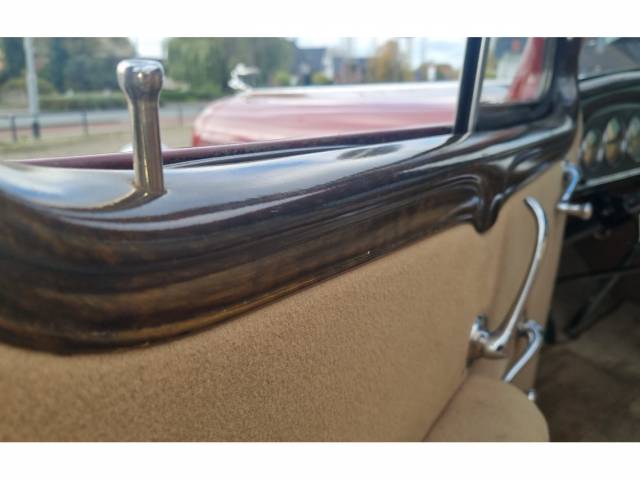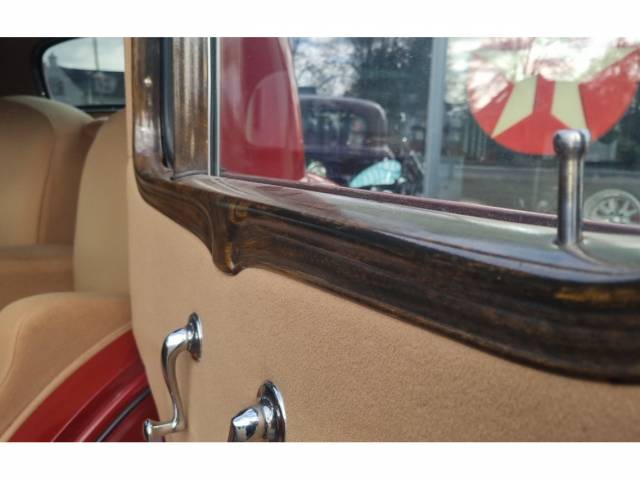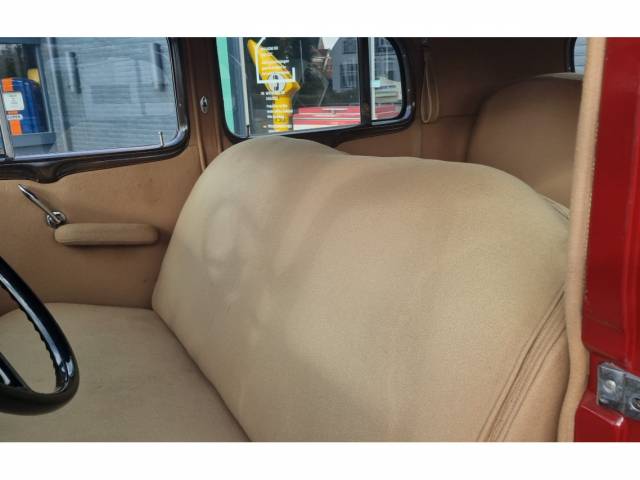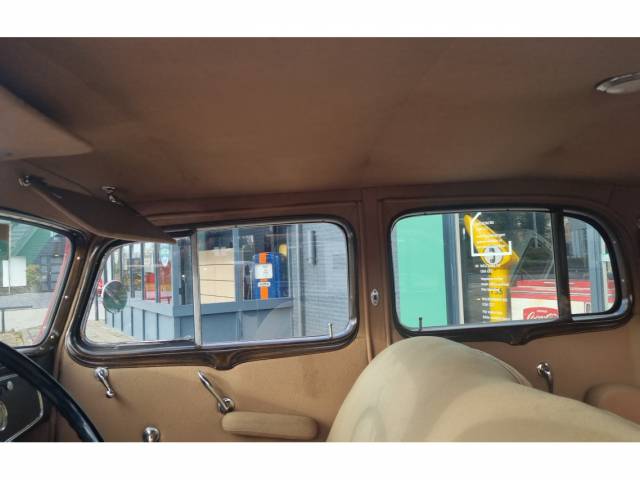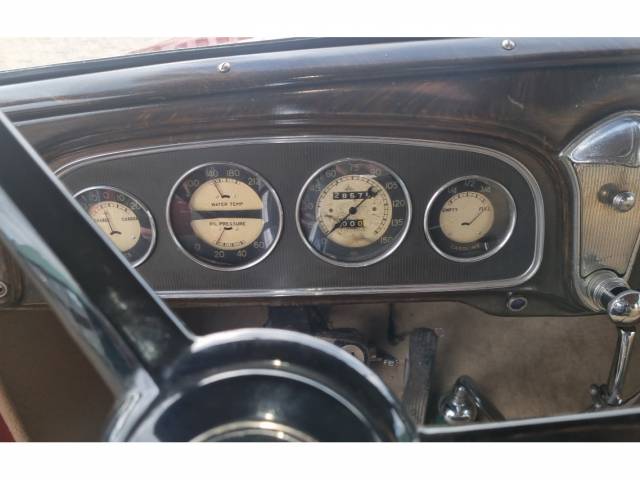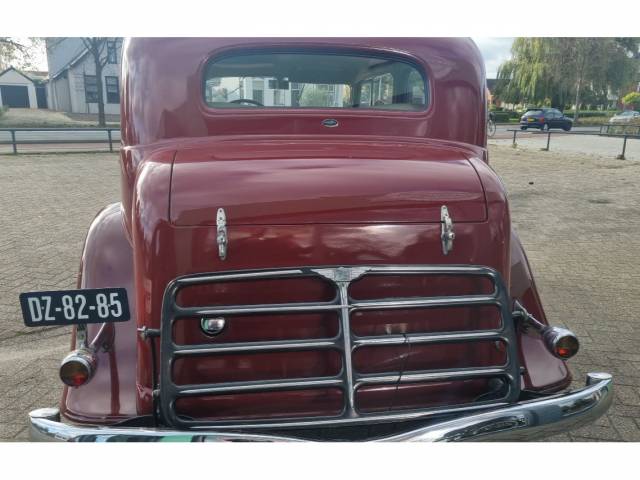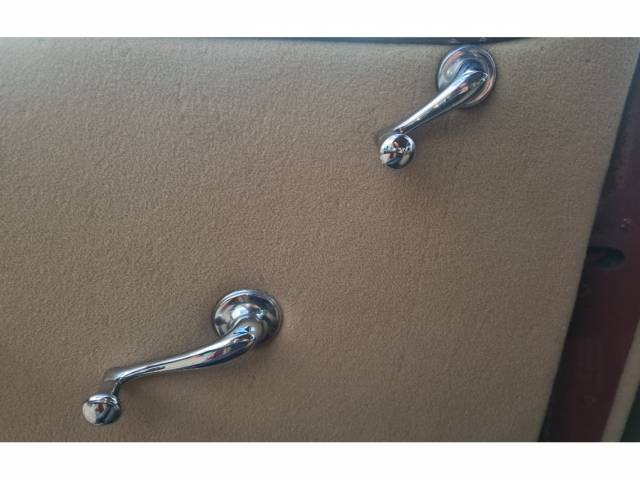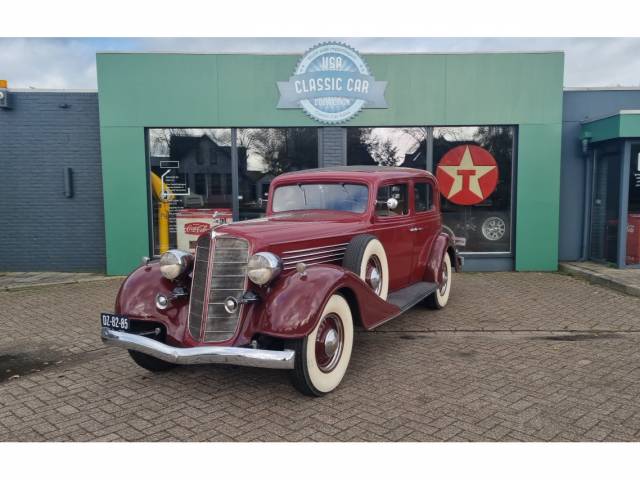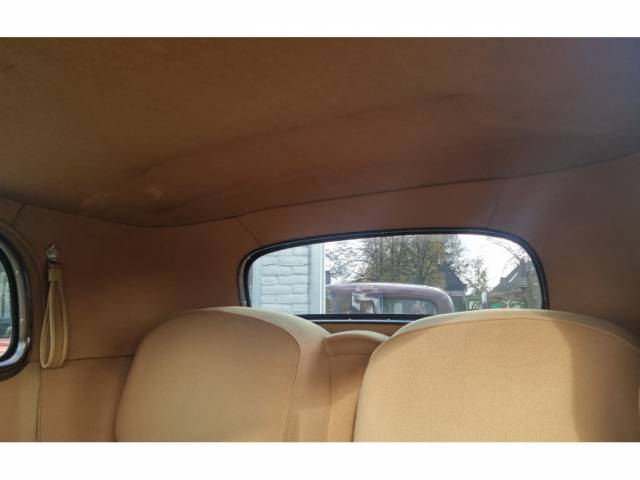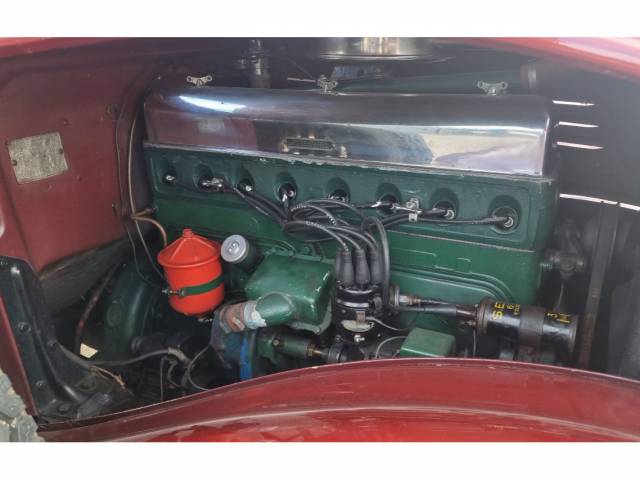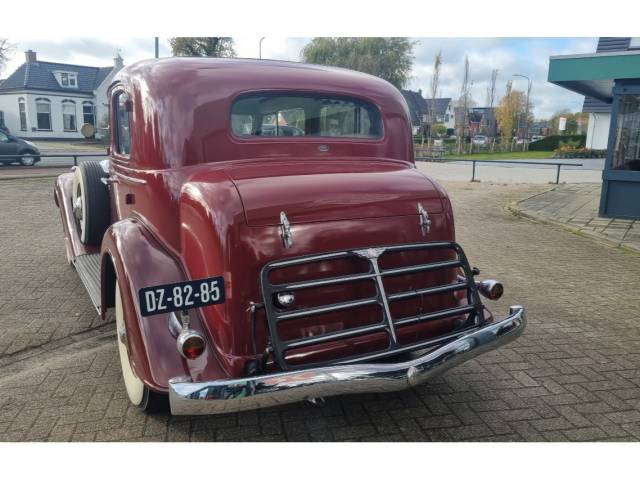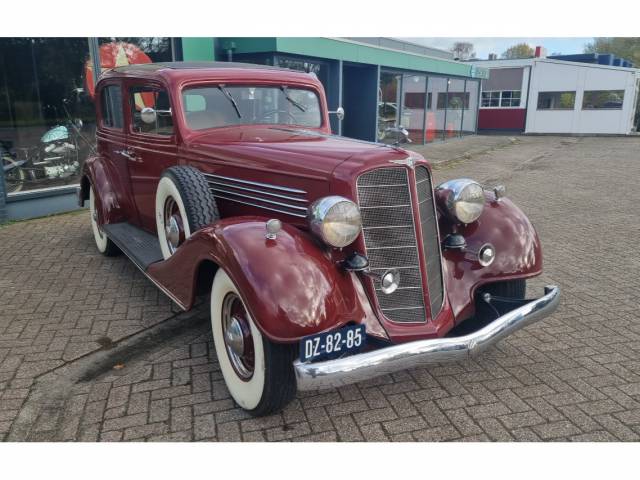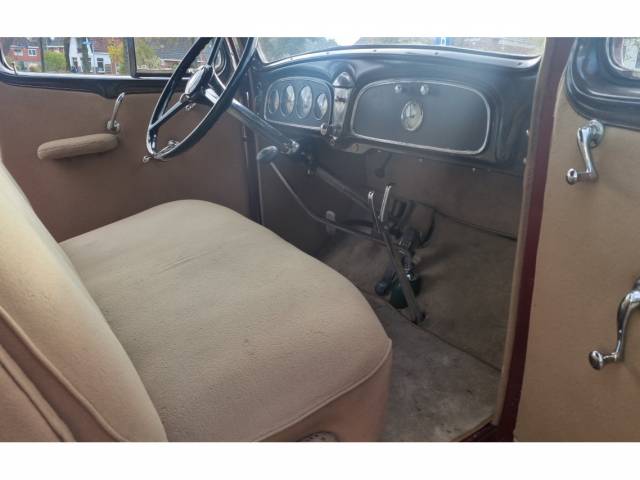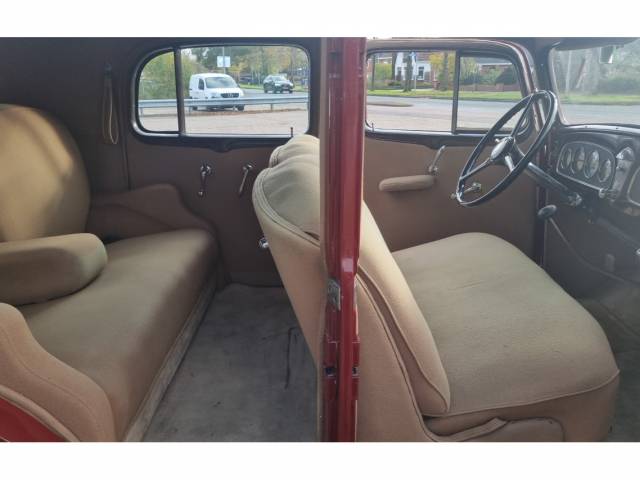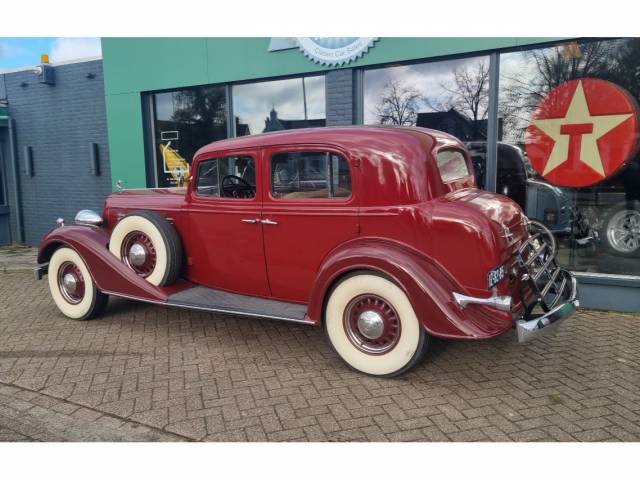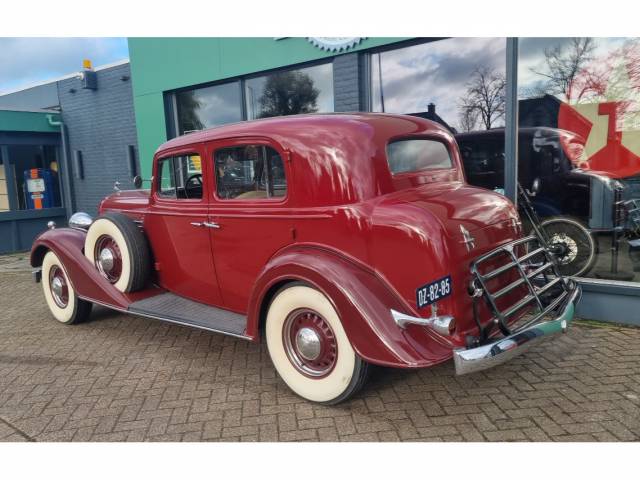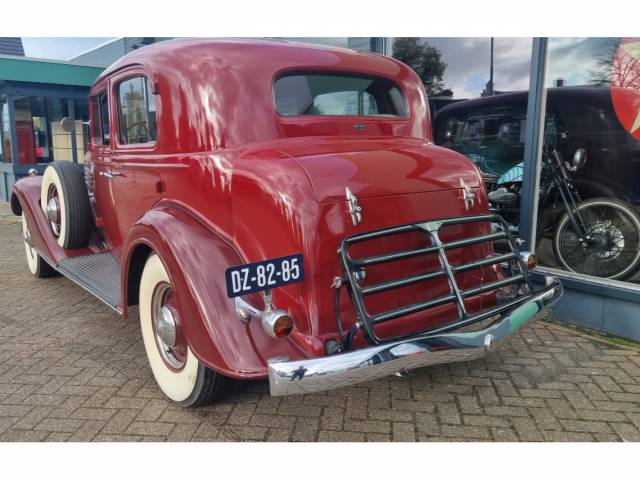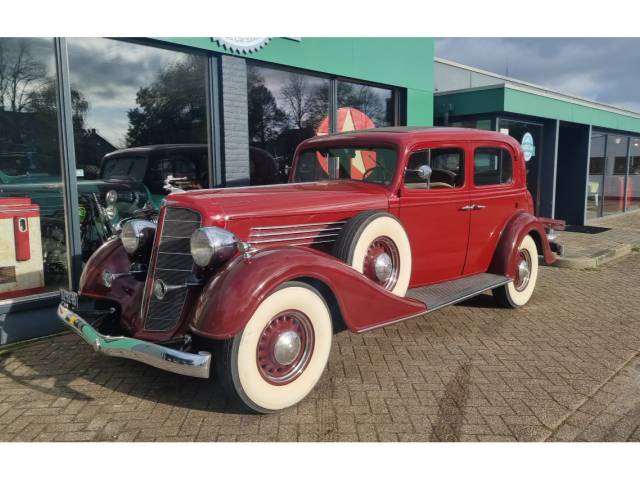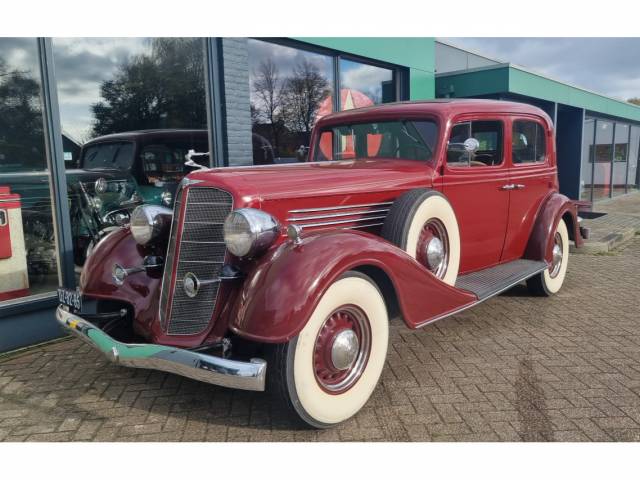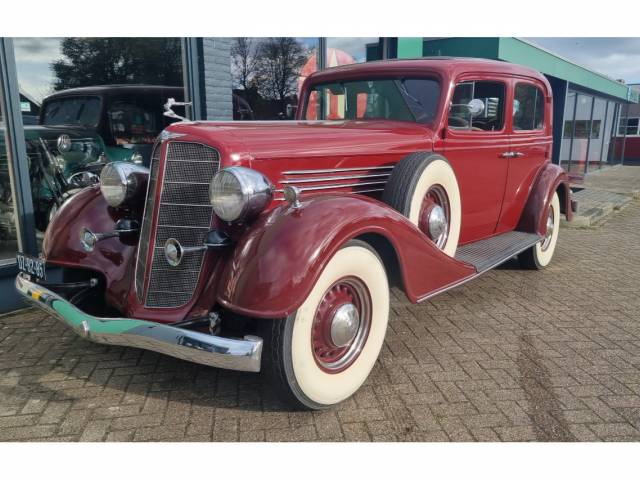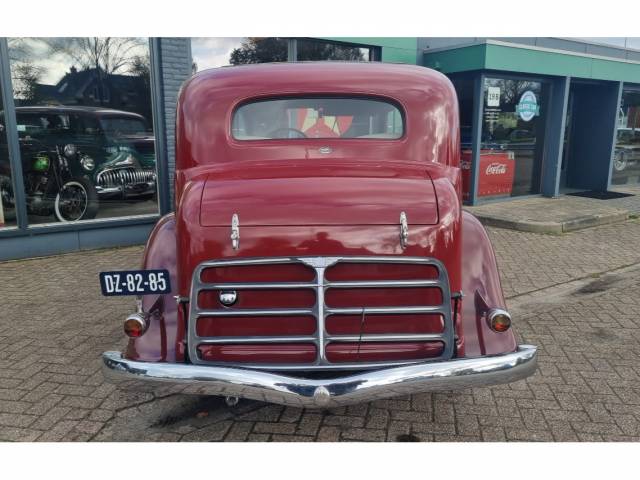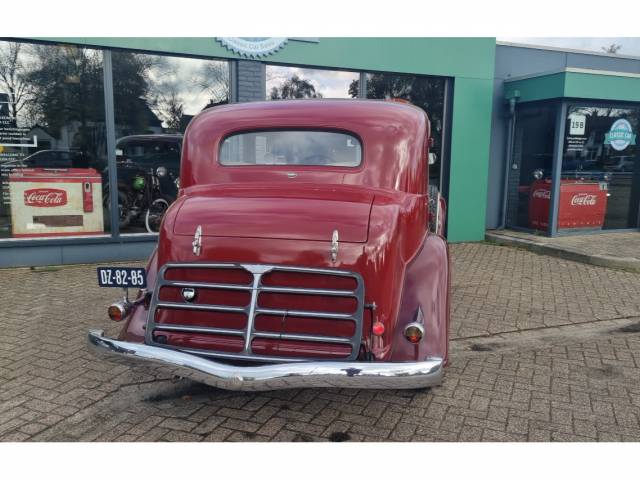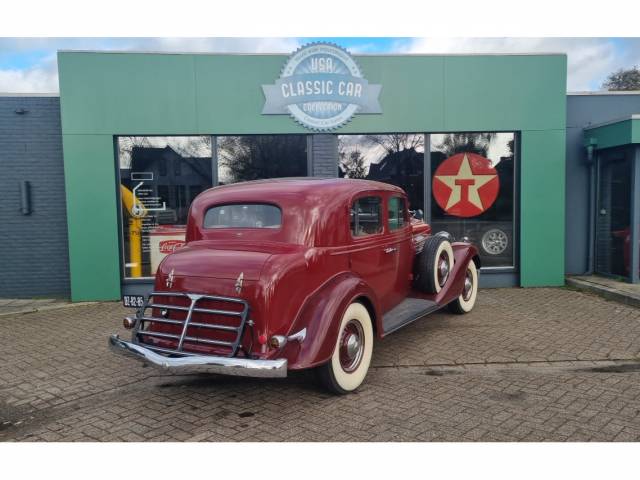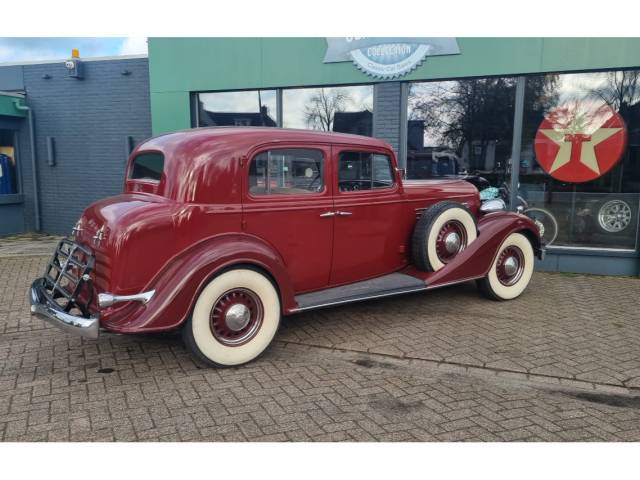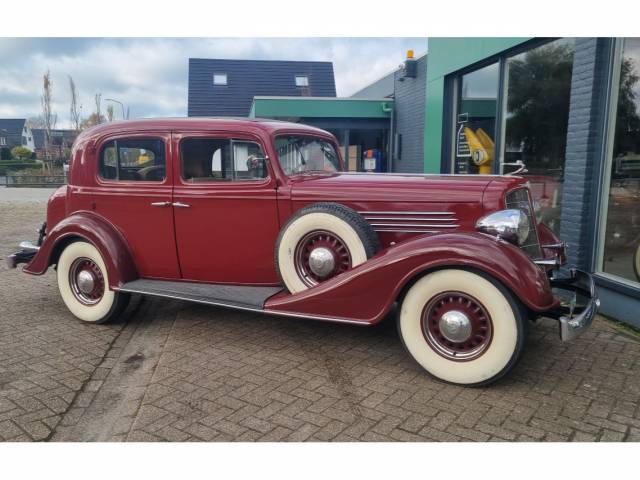 Buick Series 60 Club Sedan DUTCH REGISTRATION!
Dealer

away
Buick Series 60
The Buick Series 60 (also known as Buick Century) was a high-end performance vehicle developed by the British manufacturer between 1930 and 2005. This Buick model was available in 2, 4 and 5-door versions and in coupe, sedan, and station wagon models.
A Brief History of the Buick Series 60
Buick developed the first Series 60 model in 1930, and continued production with minimal performance and design changes for approximately 4 years. In 1934, the Series 60 was fitted with an 8-cylinder engine, and 2 years later the Series 60 was renamed to Buick Century. The new name came from the vehicle's ability to reach 100mph.
Initially, this Buick automobile was assembled at the manufacturer's plants in Michigan and California, although towards the mid 1970s production was moved to Massachusetts and Georgia until it was further diversified a decade later, when Buick Century vehicles began to be manufactured in other countries, such as Canada, Mexico, and Venezuela.
The Buick Series 60 was marketed as a performance car and was replaced by the LaCrosse in 2005.
Buick Series 60: A look at its six generations
The first generation of Buick Series 60 was in production between 1936 and 1942. This was a full-size vehicle that featured a B-body and an FR layout. This vehicle was available in sedan and coupe versions.
After a gap in production, the second generation entered the market in 1954. These vehicles kept the layout and body style of the earlier Buick Series 60 but came with a higher engine power (255hp on a V8 engine) and two new models were released: a 2-door convertible and a 4-door station wagon. Further engine improvements were carried out over the years, reaching 300hp in second-generation models built in 1958.
Third generation Buick Series 60 vehicles were manufactured between 1973 and 1977. Key changes included the switch from full-size B-body to mid-size A-body and the inclusion of V6 engines to comply with fuel economy guidelines.
The fourth generation was in production between 1978 and 1981. These vehicles kept the A-body design and included both V8 and V6 engines, as well as an Oldsmobile diesel engine. Changes in design entailed a reduction in the body's width and length. The 4th-generation Series 60 also included two fastback models.
Fifth-generation Buick Series 60 were manufactured between 1982 and 1996. In this version, the FR layout was replaced with a transverse front engine layout, and substantial changes were made to the location and appearance of headlamps, grille, window and door switches, and seat belts. The last Buick Series 60 generation (which was marketed as an entry-level car) was manufactured between 1997 and 2005.