Buick Series 40 Classic Cars for Sale
1 Offers for Buick Series 40 found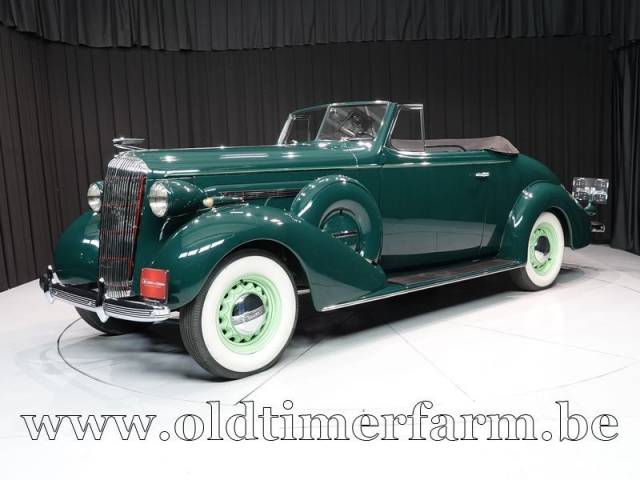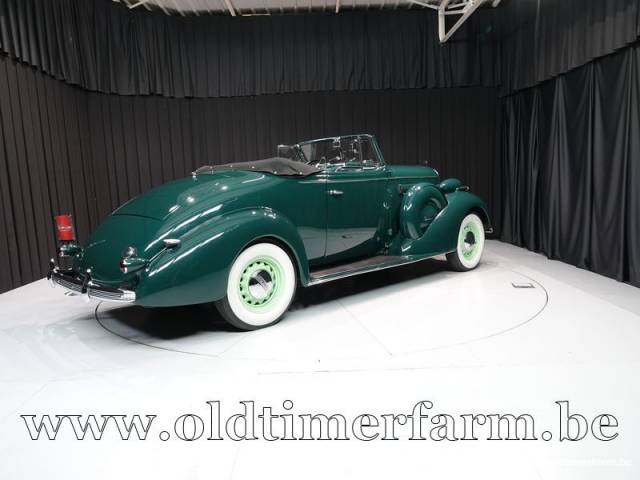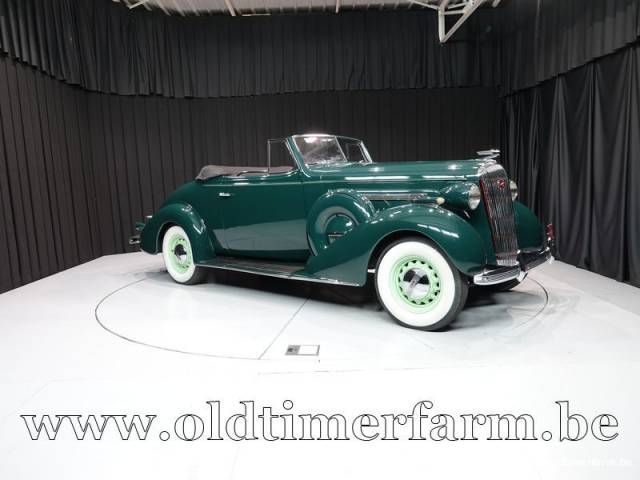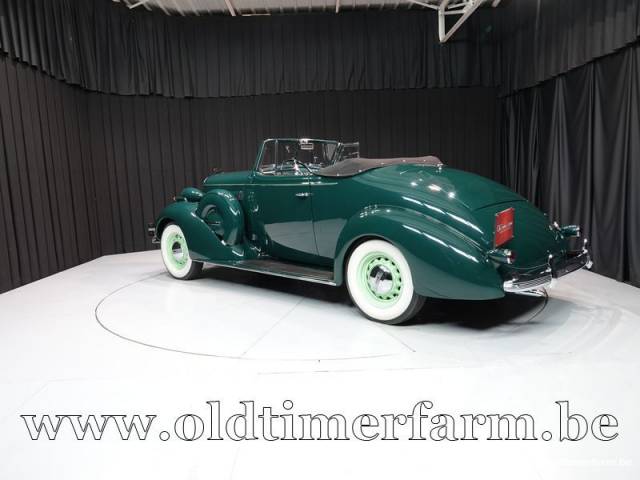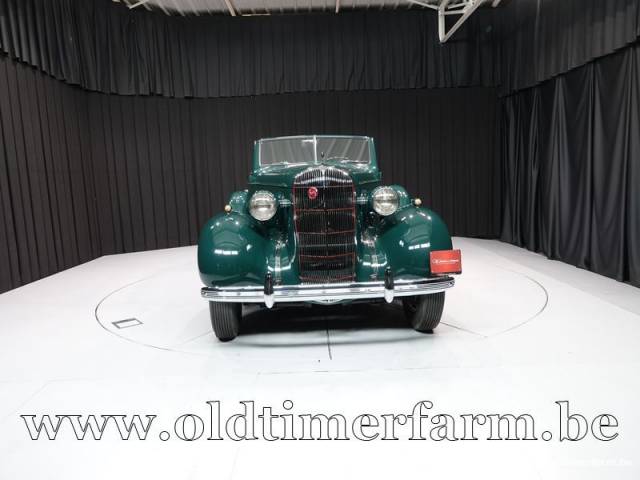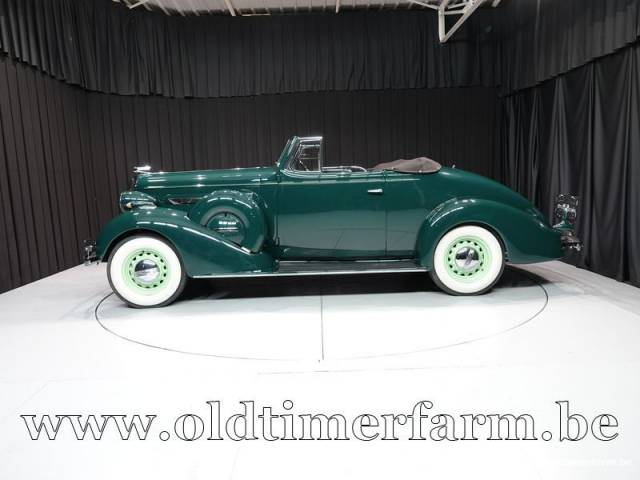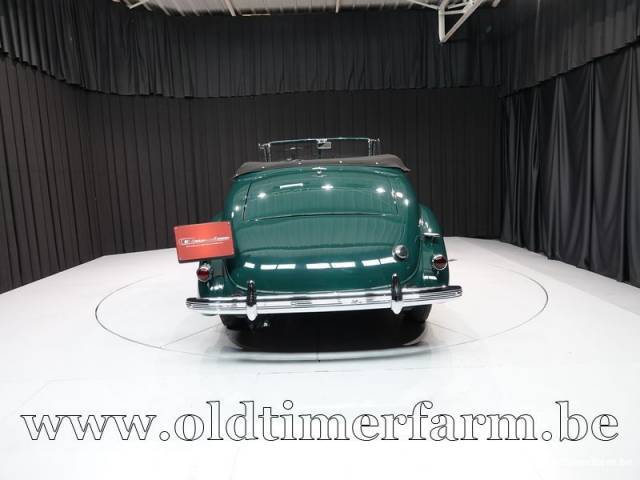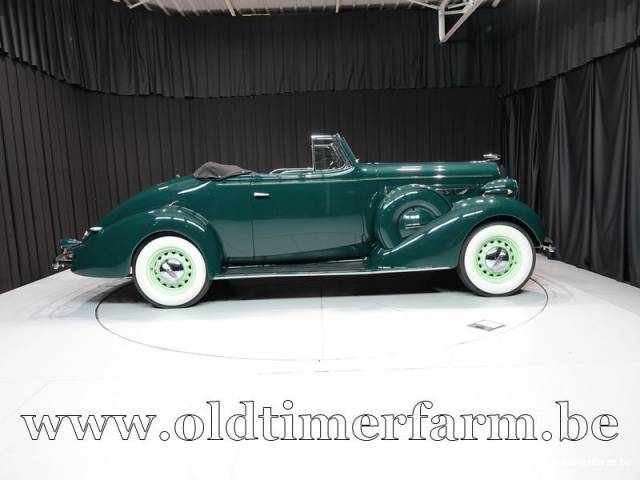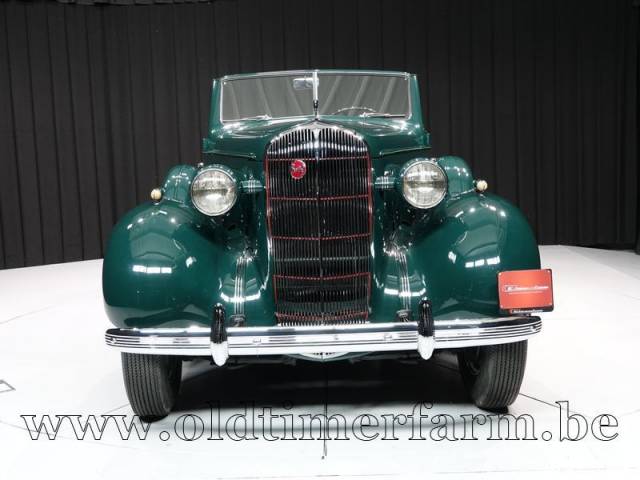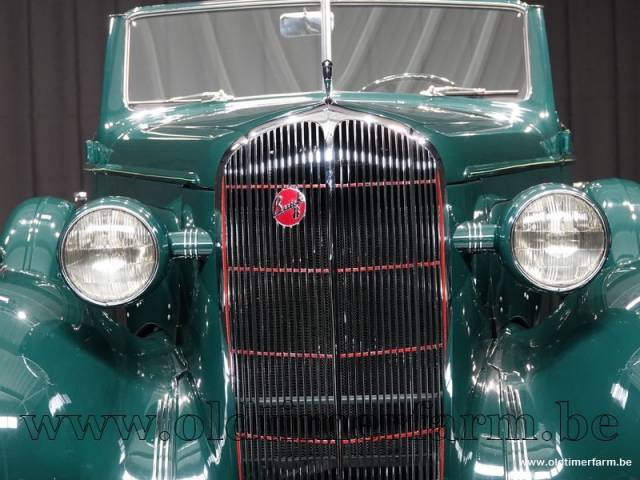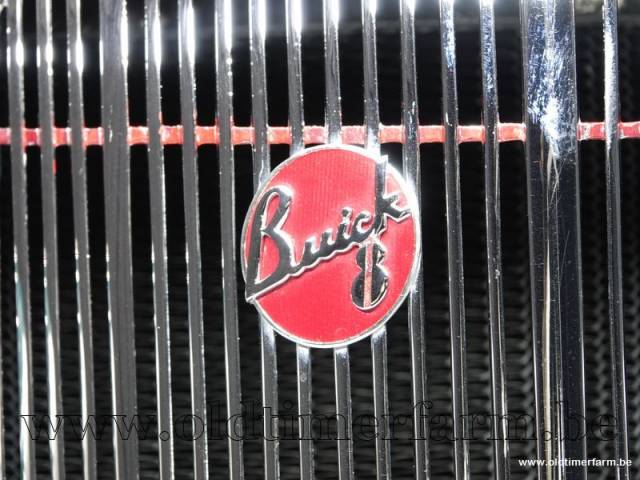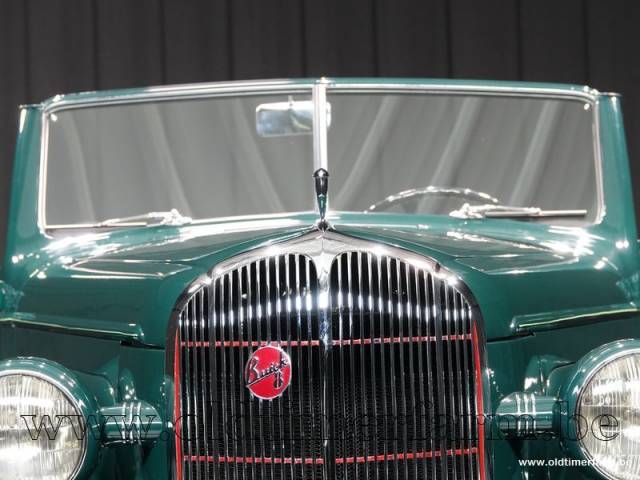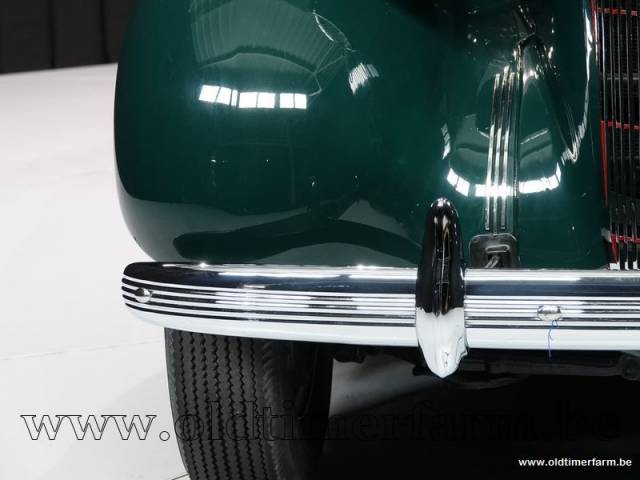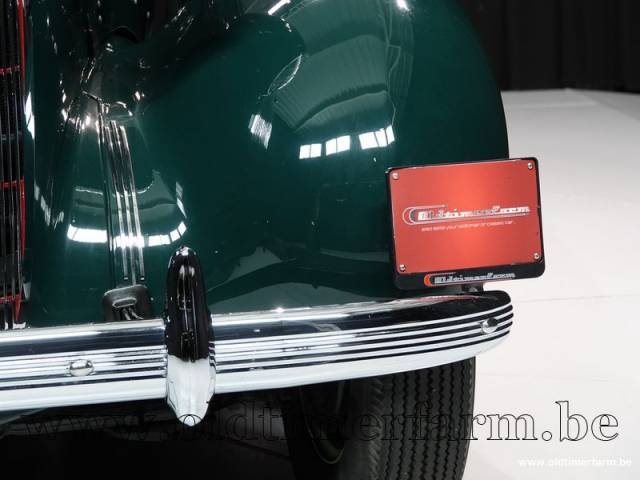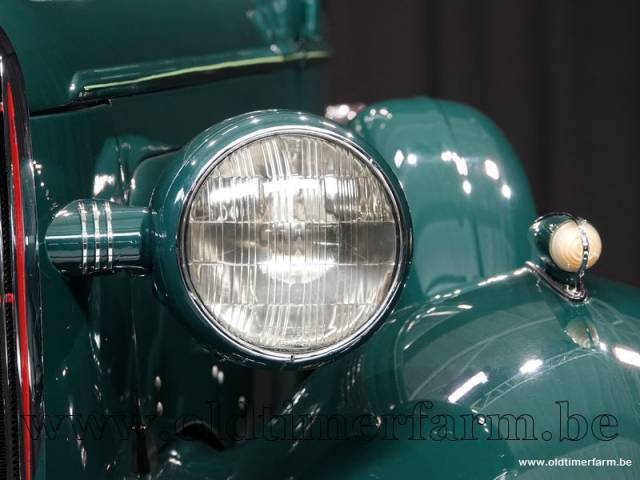 1936 Buick Series 40 '36
Dealer

away
Buick Series 40
The Buick Series 40, later known as the Buick Special, was the first production model in probably the longest running line that Buick produced. Beginning it's legacy back in 1930, the Buick Series 40 still existed in some form right up until the mid-1990s.
The History of the Buick Series 40
The Buick Series 40 began production in 1930 to almost universal acclaim. It's quality build and weighty engine saw massive popularity and meant that in its initial run, over 74,000 cars were produced. The engine packed an impressive punch for the time, weighing in at about 4,220cc, and with its six cylinders produced 80.5hp. Compared to a lot of mass produced vehicles of the same era that was big and went a long way to cementing Buick and the Buick Series 40 as real icons of the automobile world. The Buick Series 40 also had a front wheel layout which meant the big engine pushed a lot of power and torque through that front axel. It was initially classed as a 'Full' but would later be redesigned in the 1960s as a compact.
Special Models of the Buick Series 40
After a brief discontinuation in 1934, the Buick Series 40 was reintroduced in 1935 with a straight 8 engine that boasted an extra 13HP compared over its earlier kin. This 1935 model would be the Buick Series 40 that would go on to become the Buick Special. Over the years Buick would experiment a lot with the Buick Series 40 and the Buick Special, bringing in drop-top, convertible models and larger and smaller wheelbases. Post-war, Buick produced two special models in the shape of a 4-door sedan and 2-door sedanet that were the only models available until 1949. With such a long-lived vehicle, the Buick Series 40 has seen innumerable special models and amendments to the formula. The fact that Buick ran a version of the vehicle from 1930 right up until the 1990s is testament to the vehicles adaptability, build quality and commercial appeal. The final model of the special to be produced was in 1996 and featured as an entry level trim on the Century, a nod to eras gone by.