BMW 8 Series Classic Cars for Sale
13 Offers for BMW 8 Series found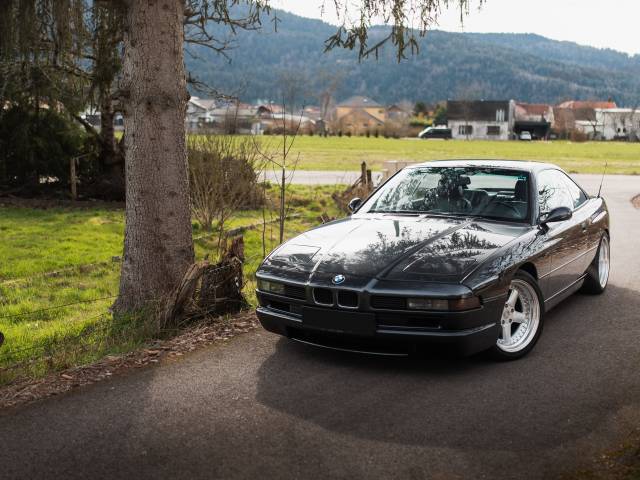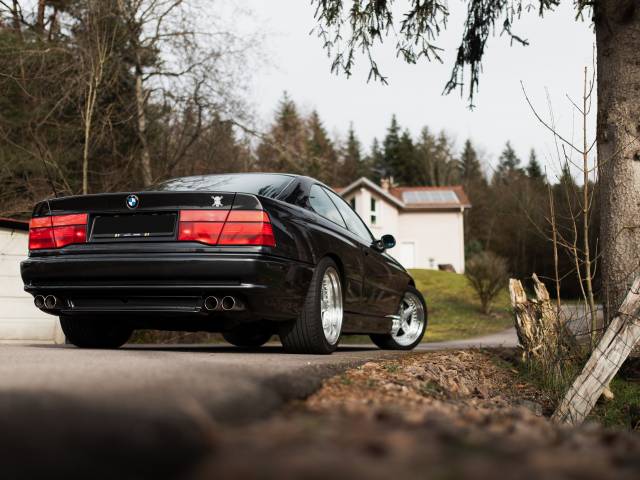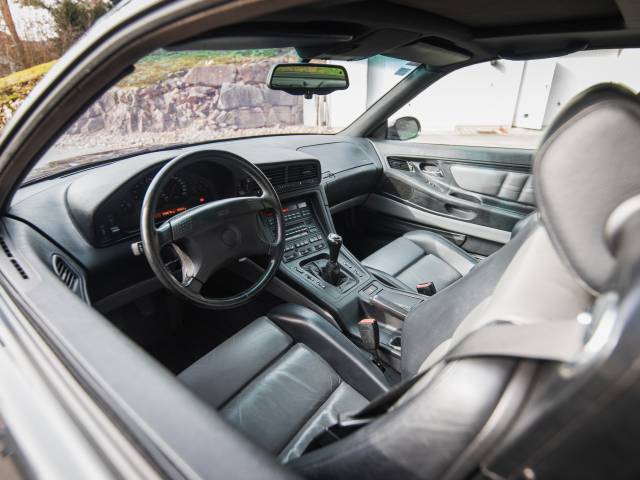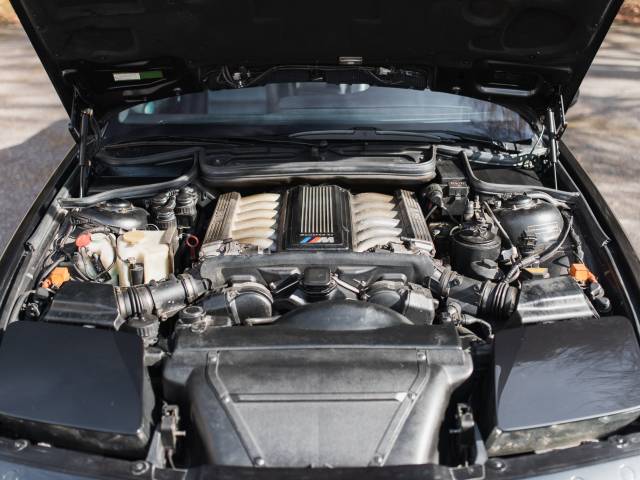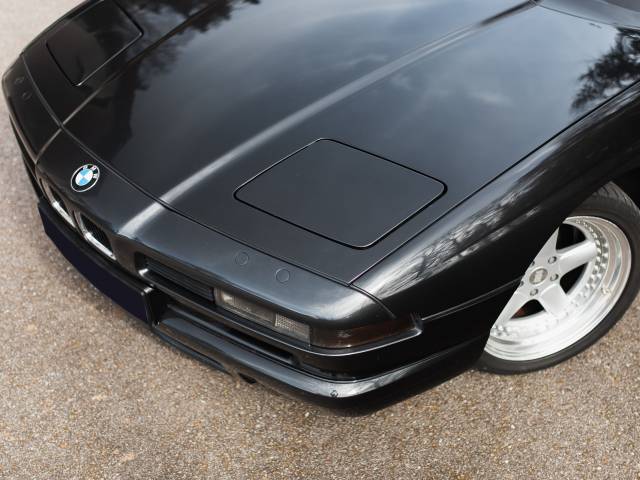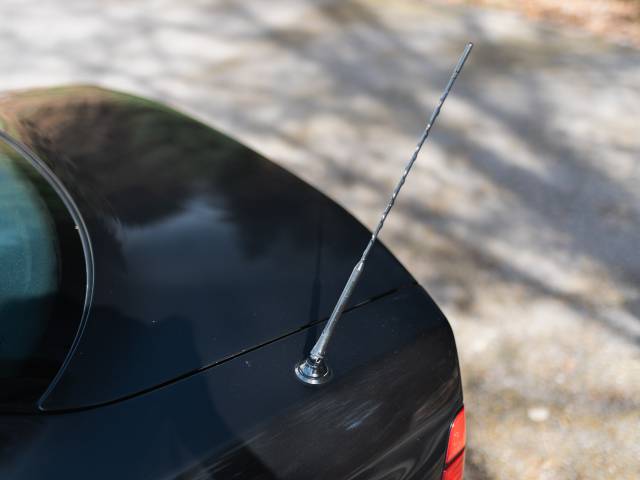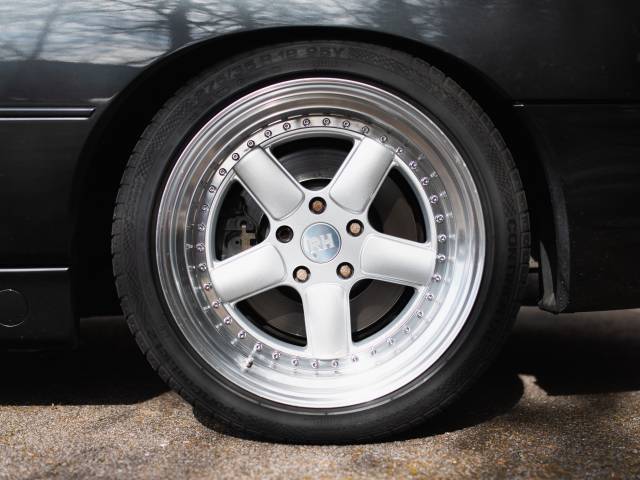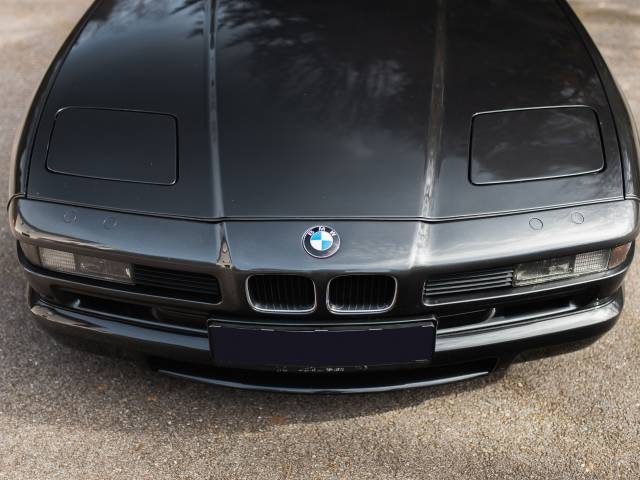 Dealer

away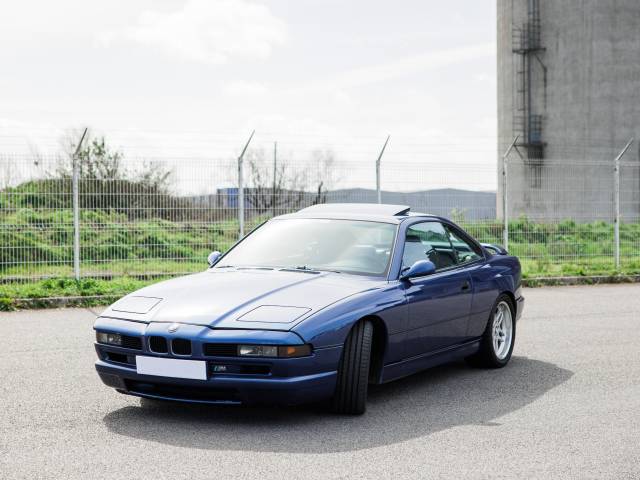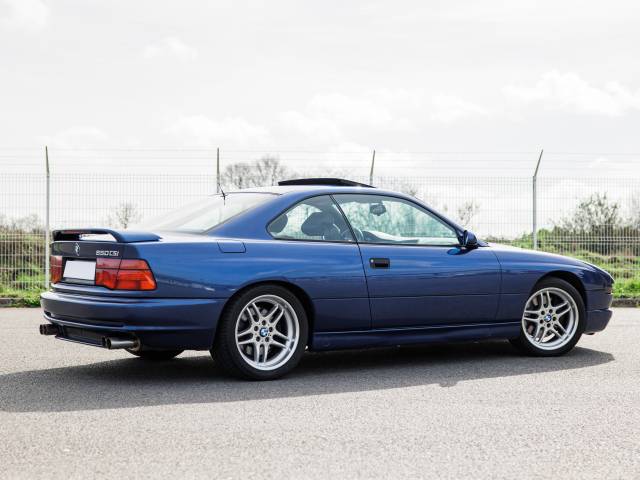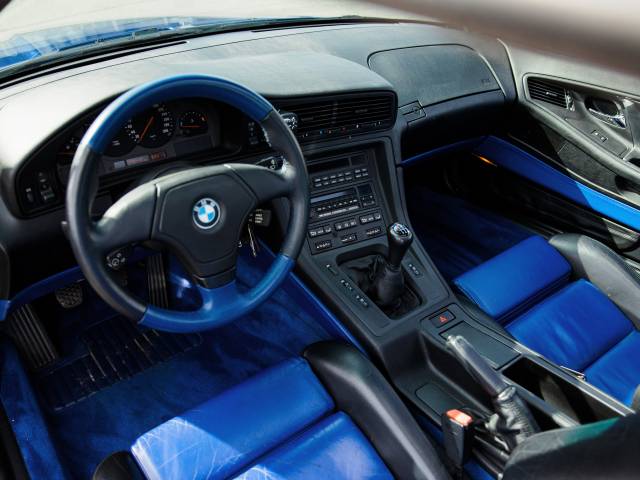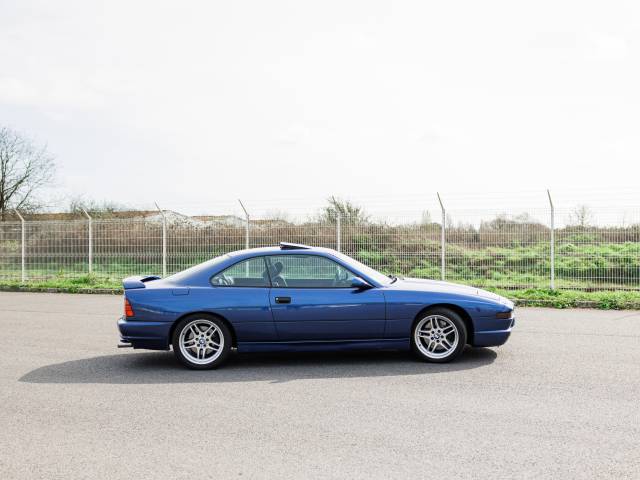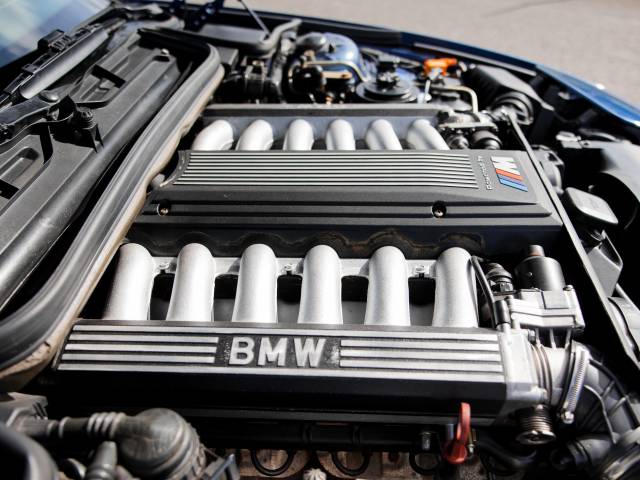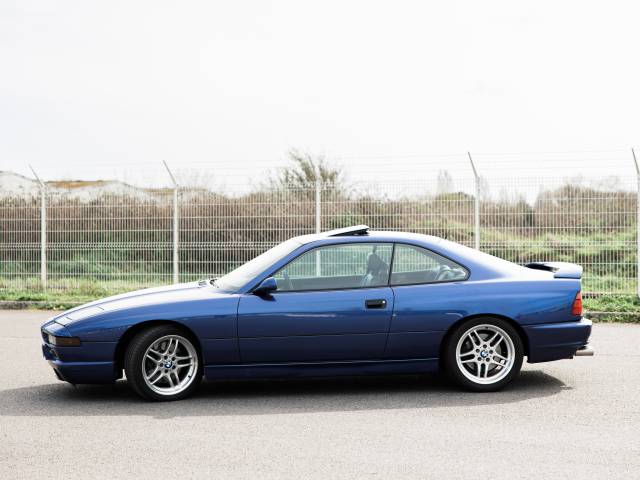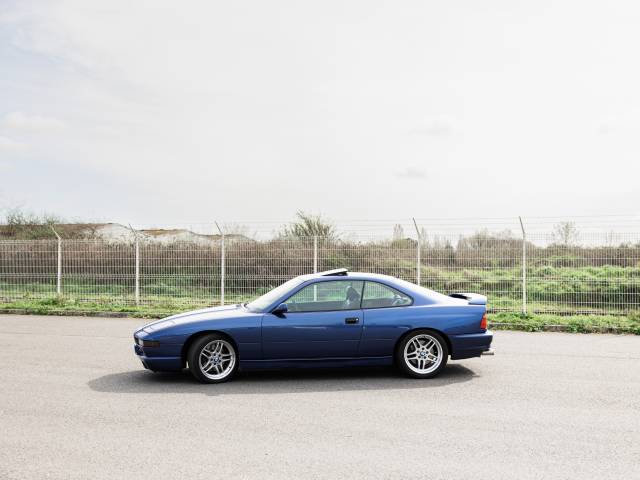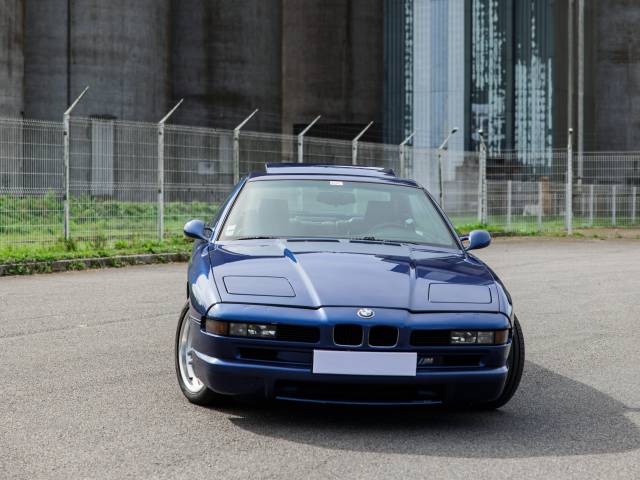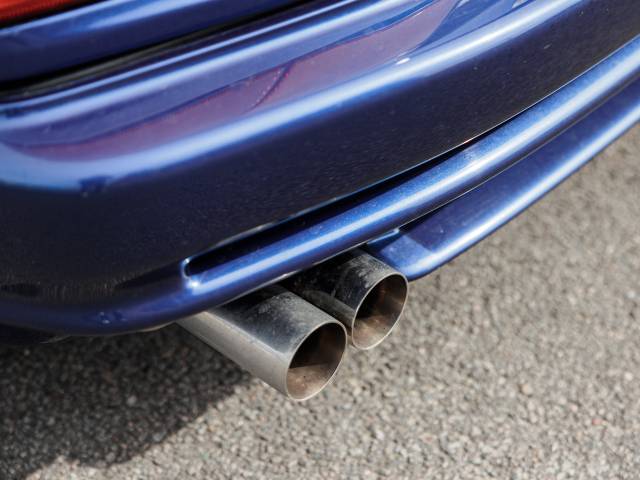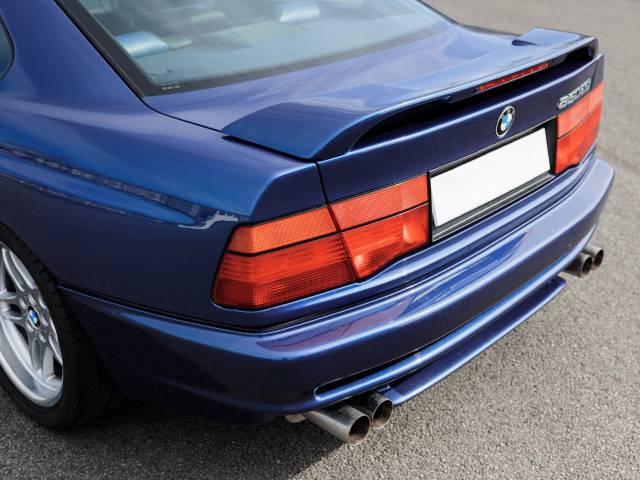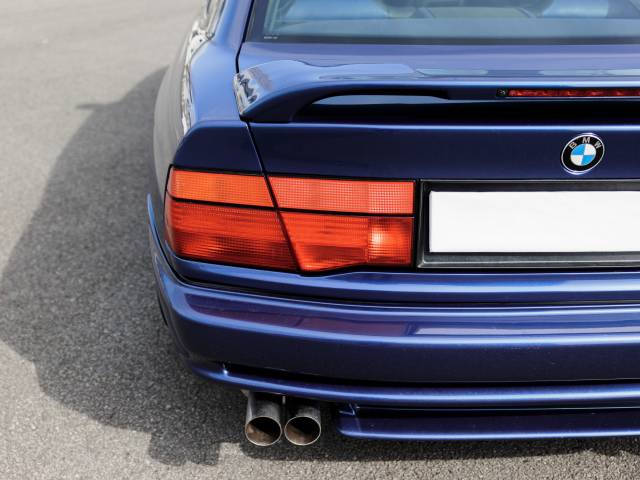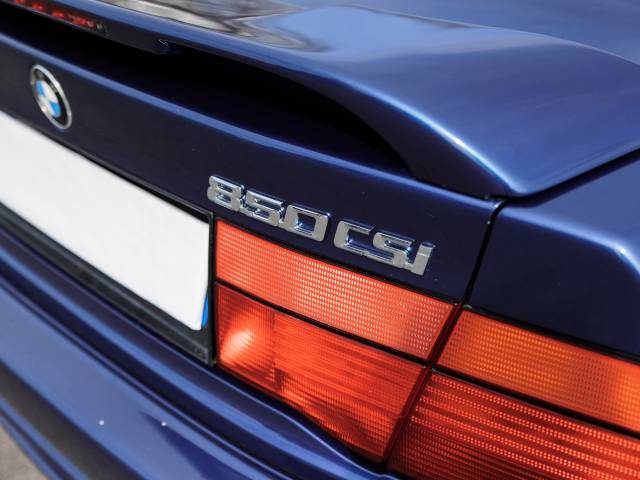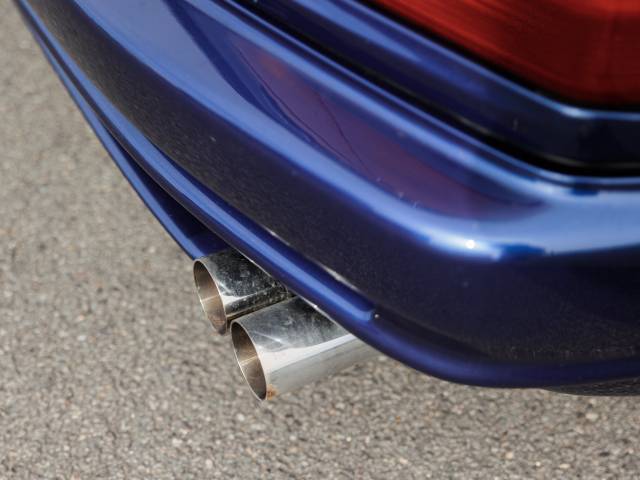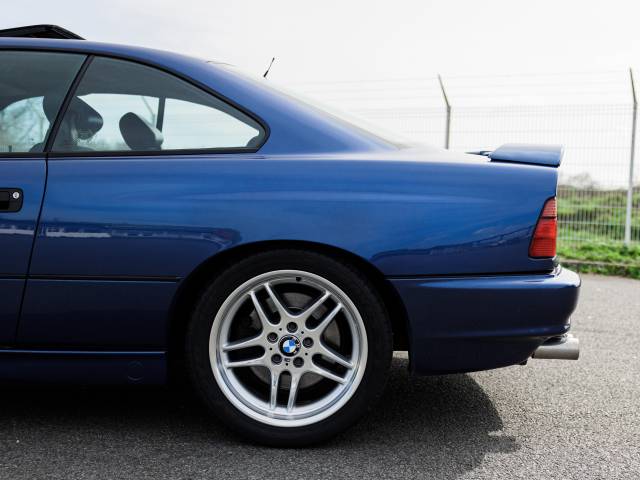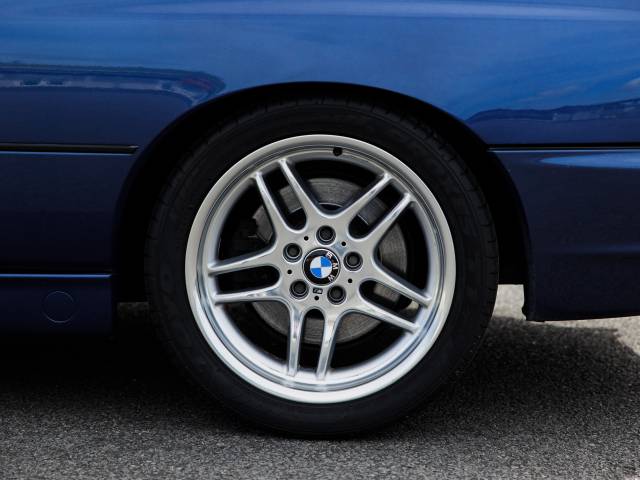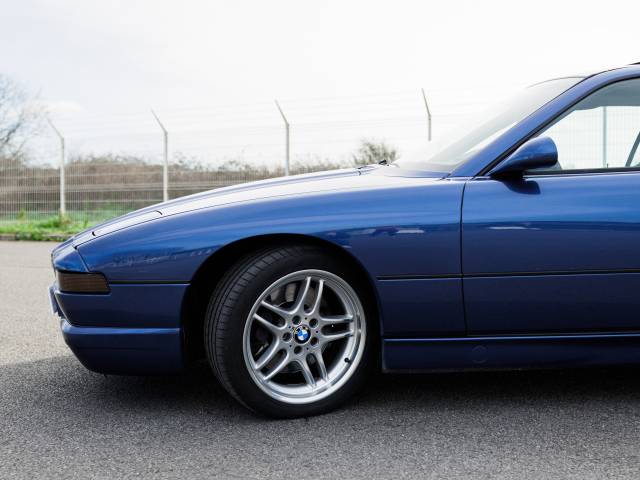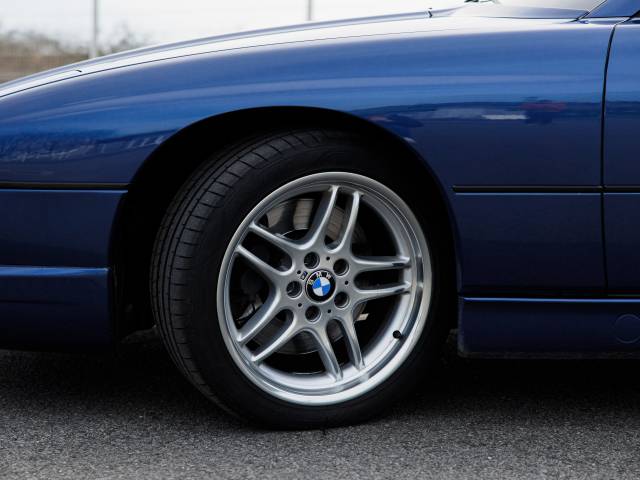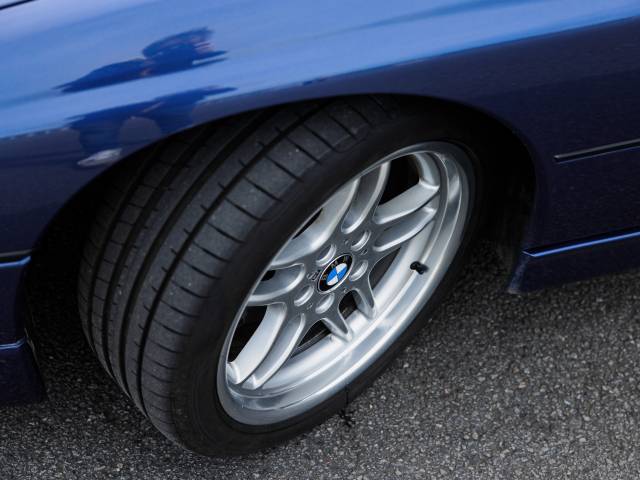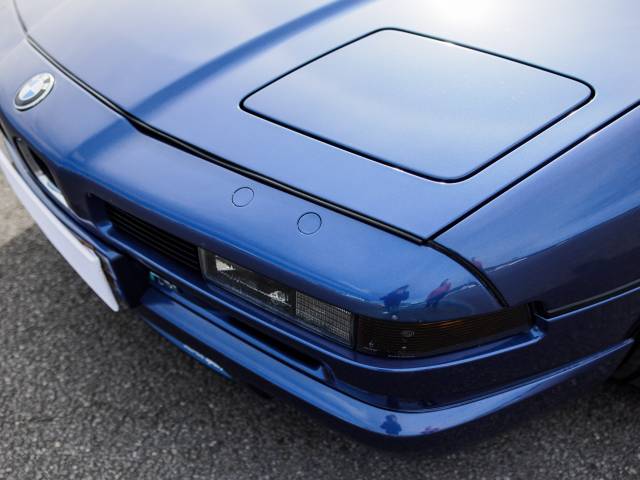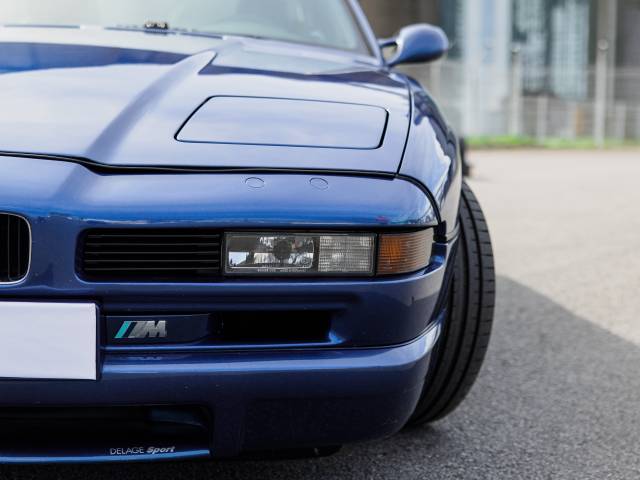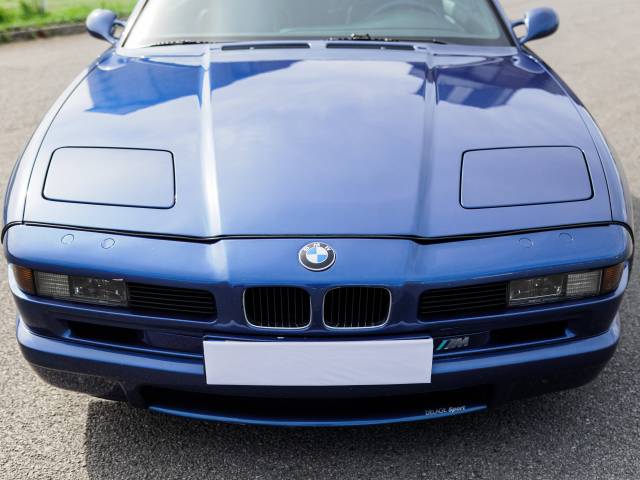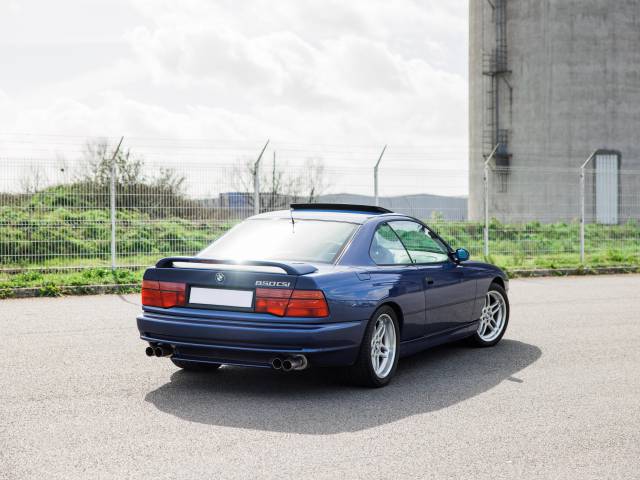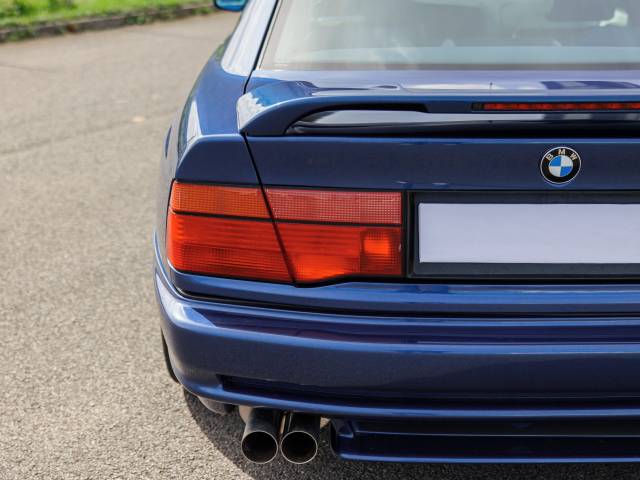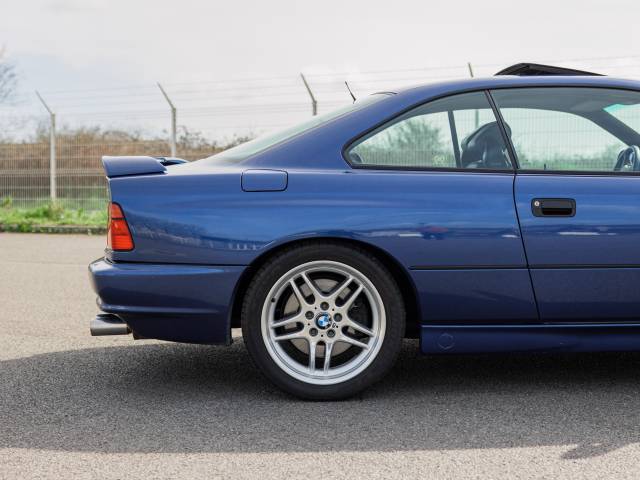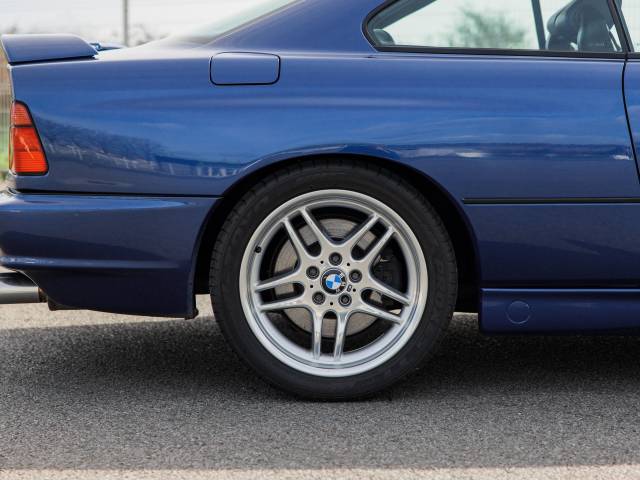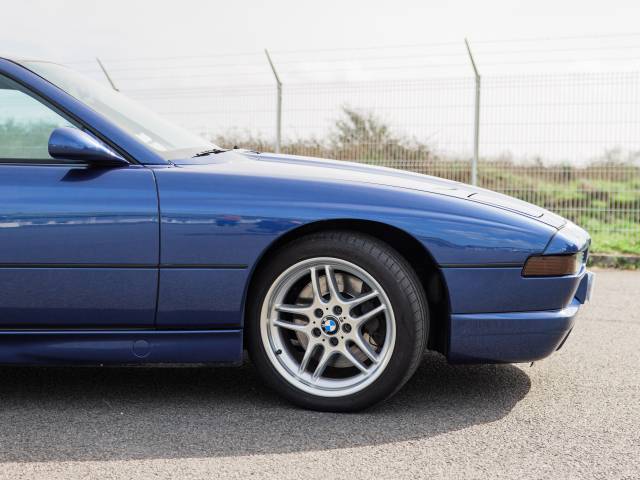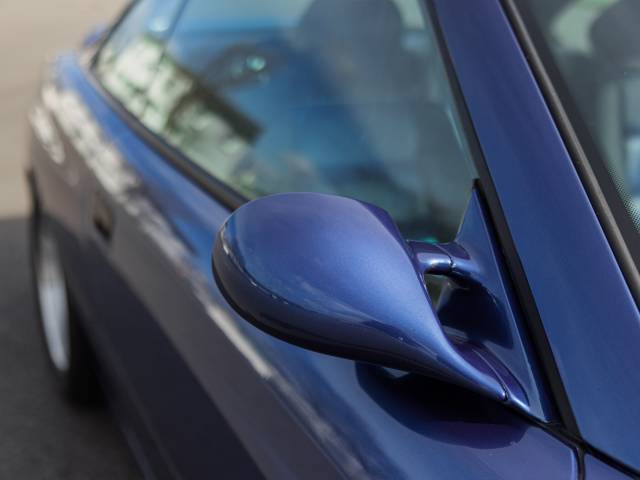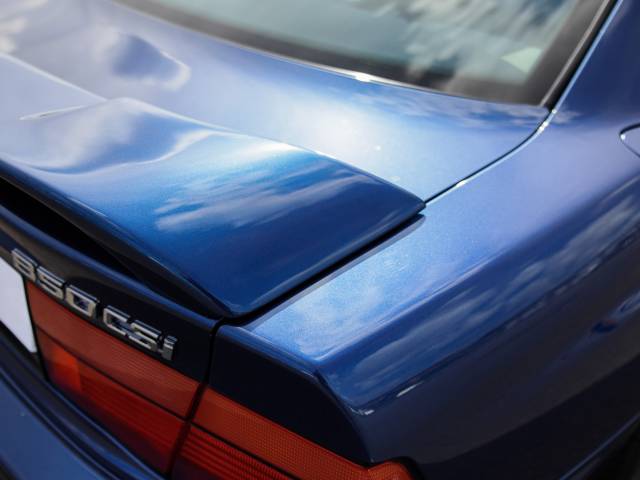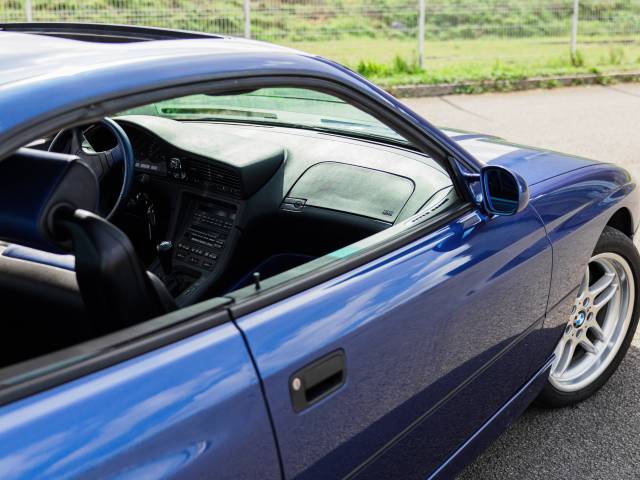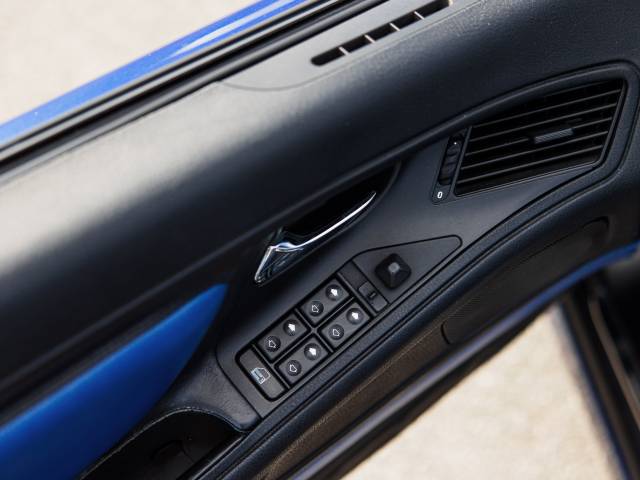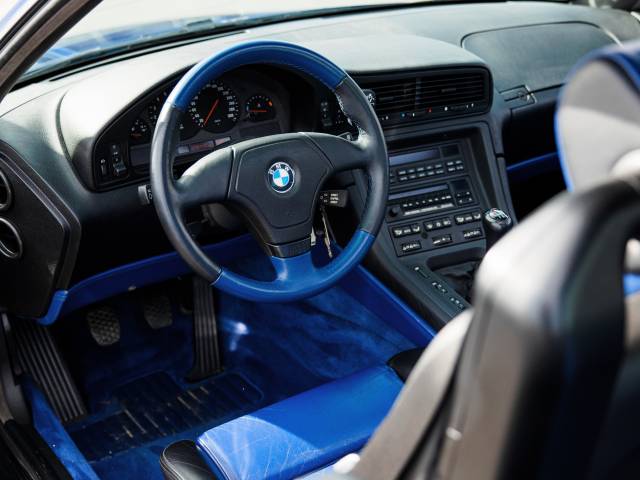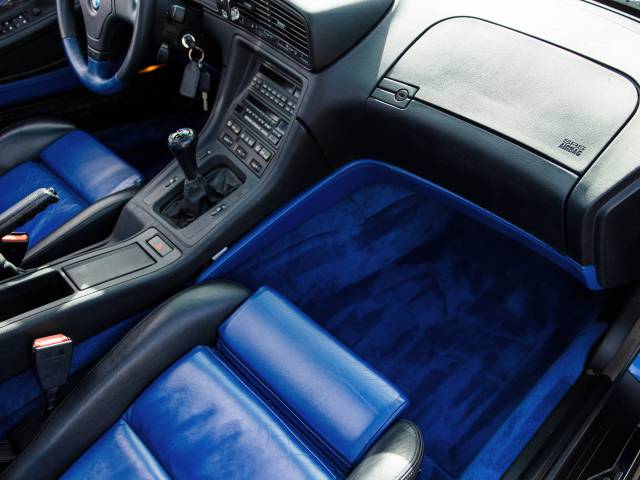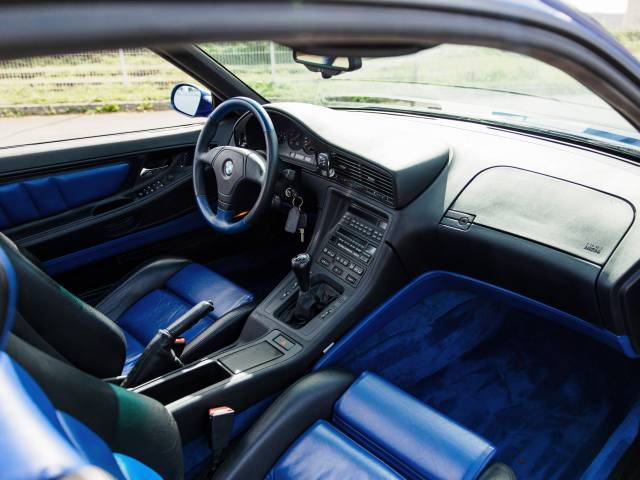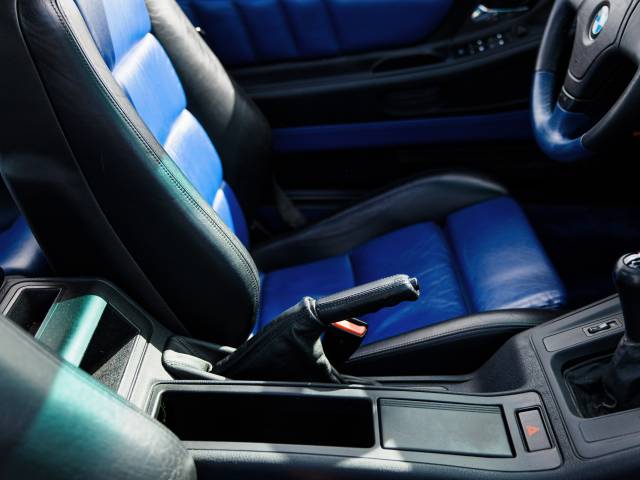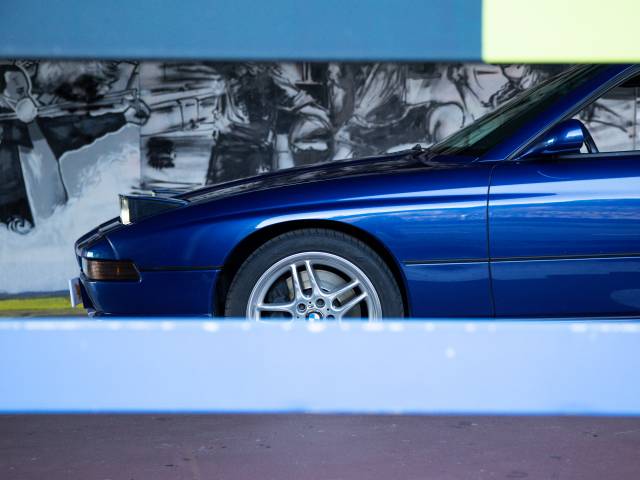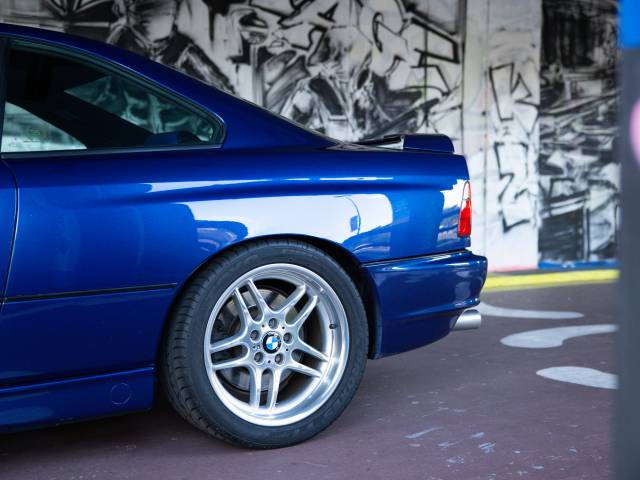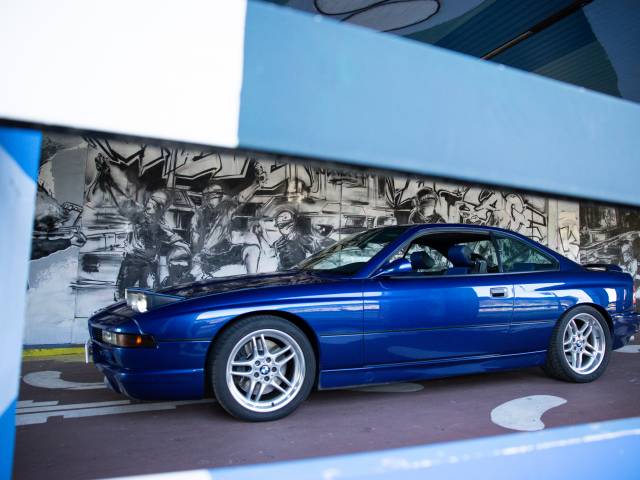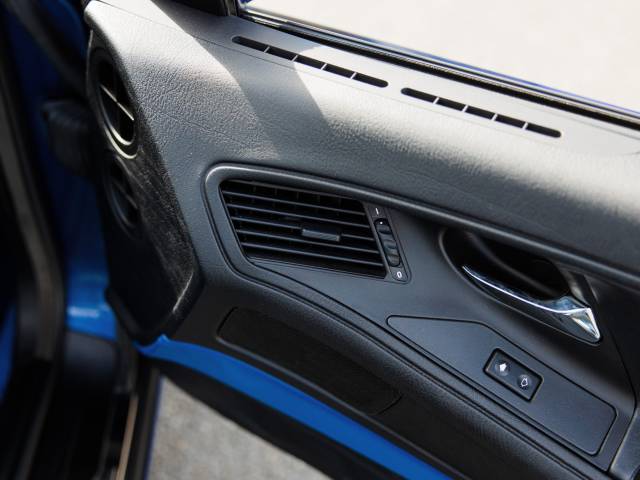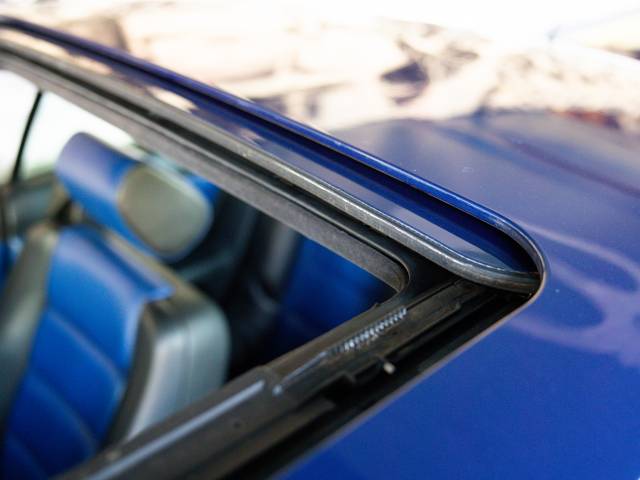 Dealer

away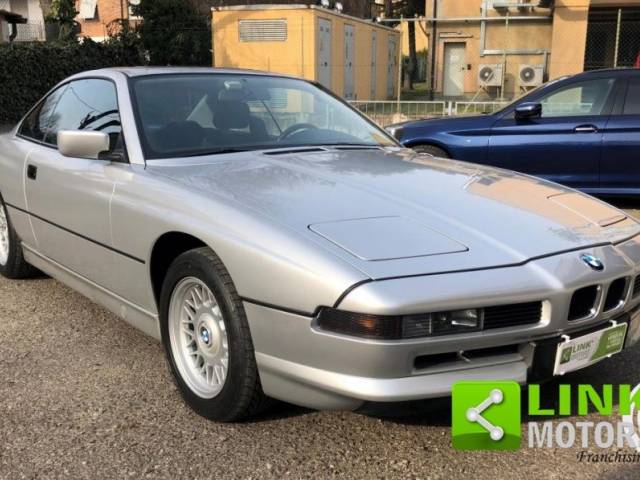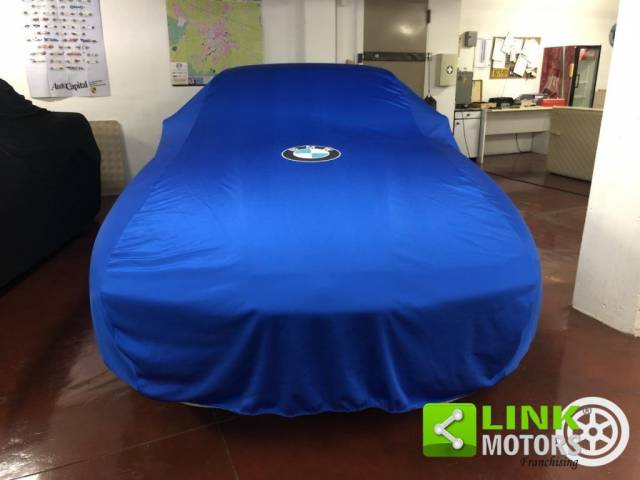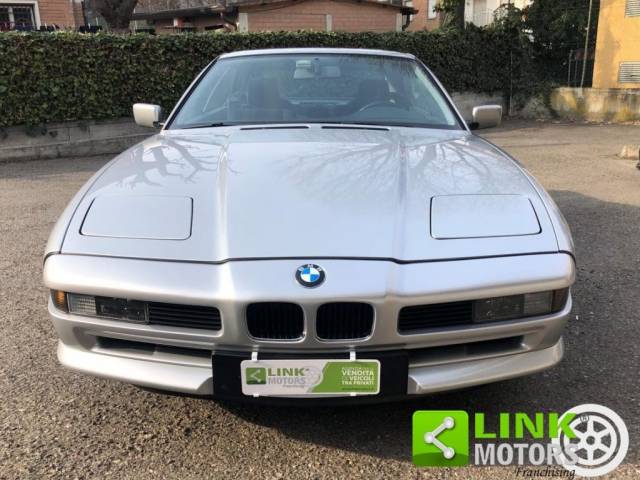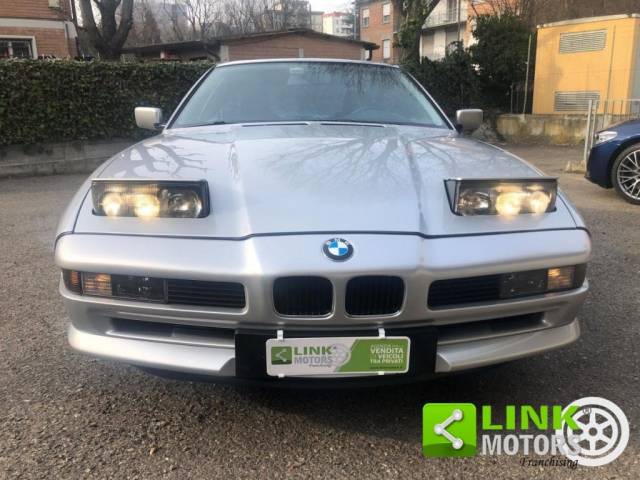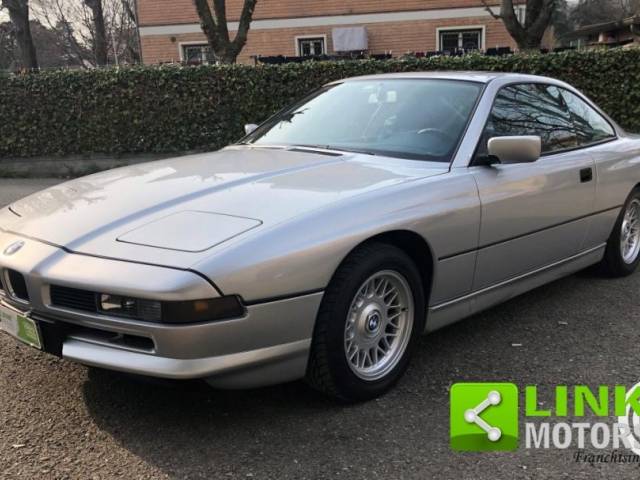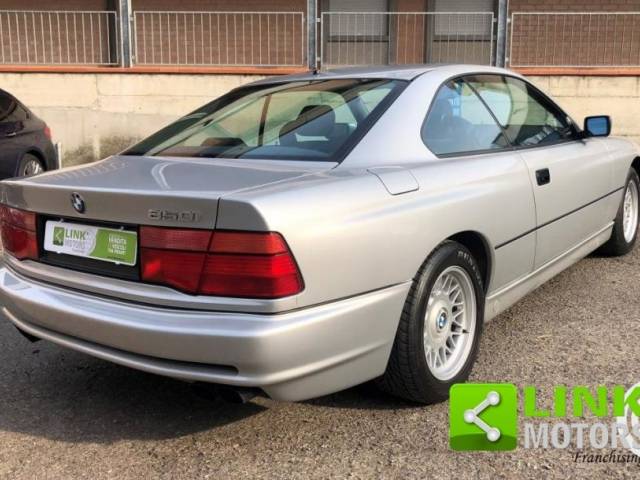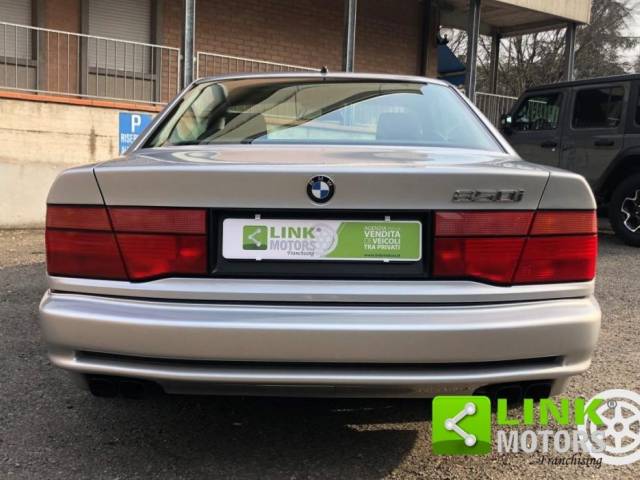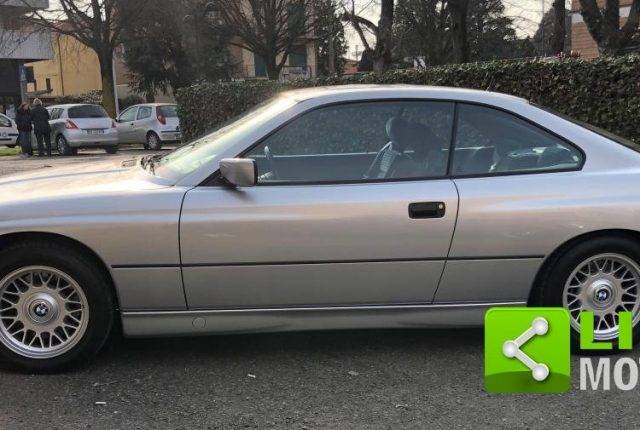 BMW 850 Serie-8 i automatica
Dealer

away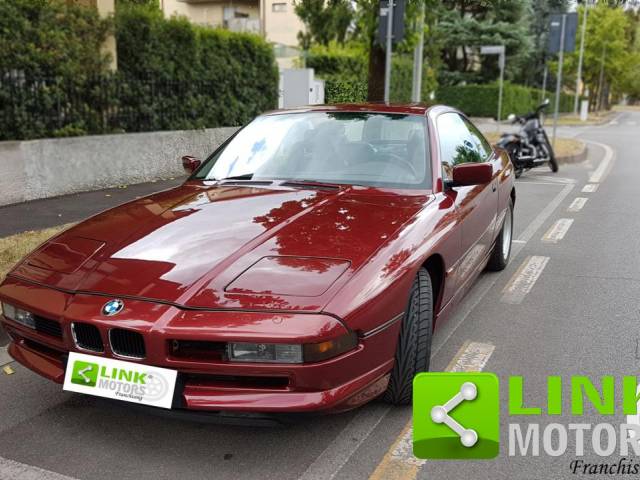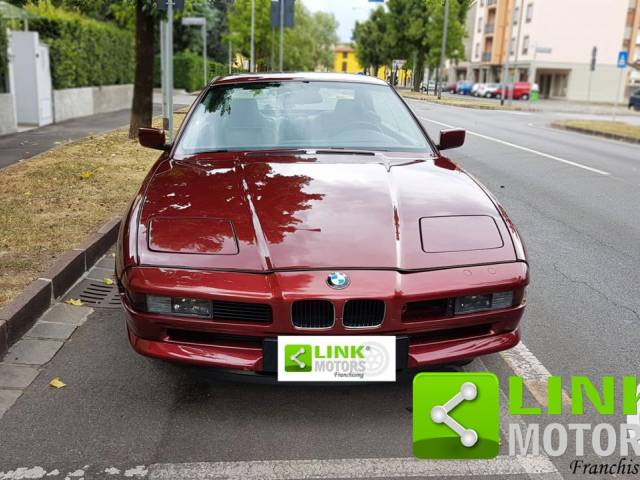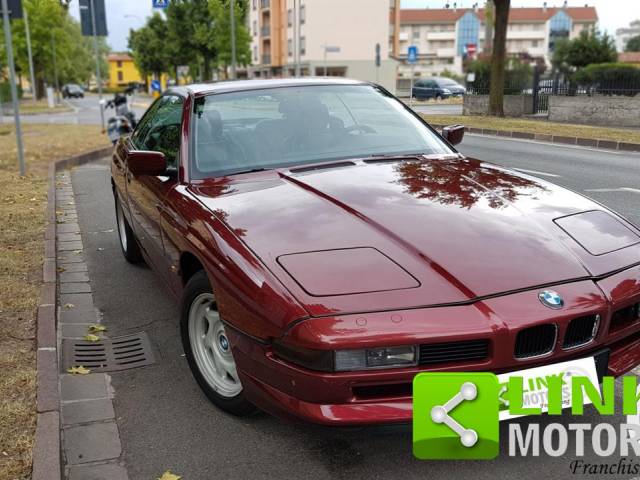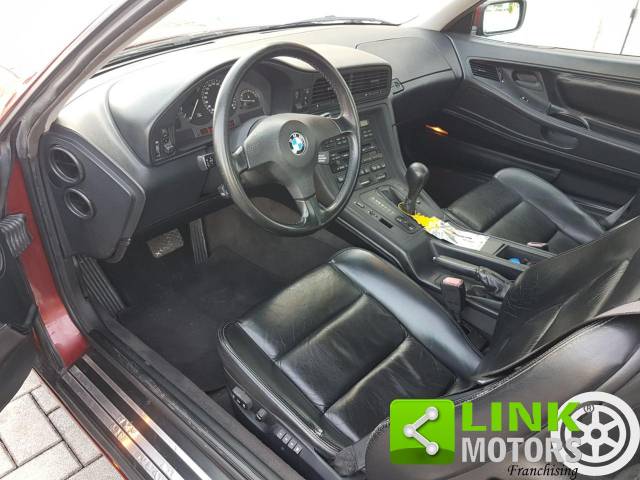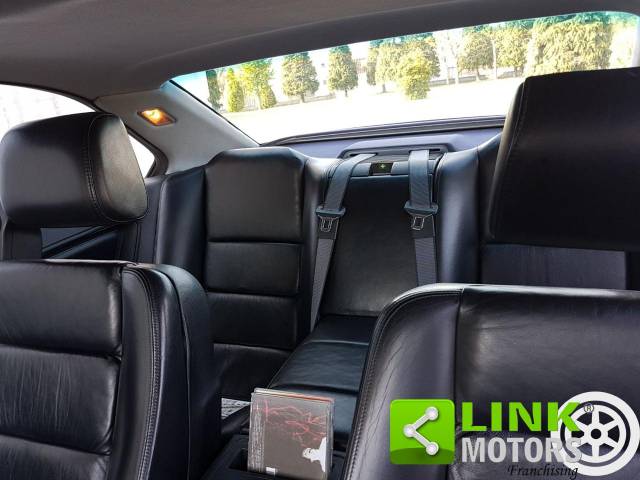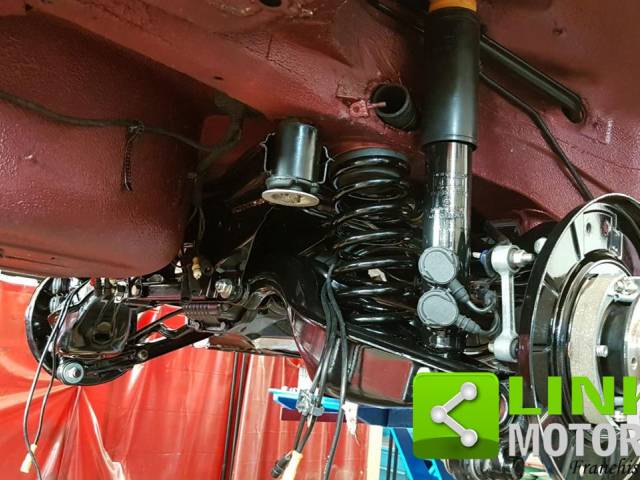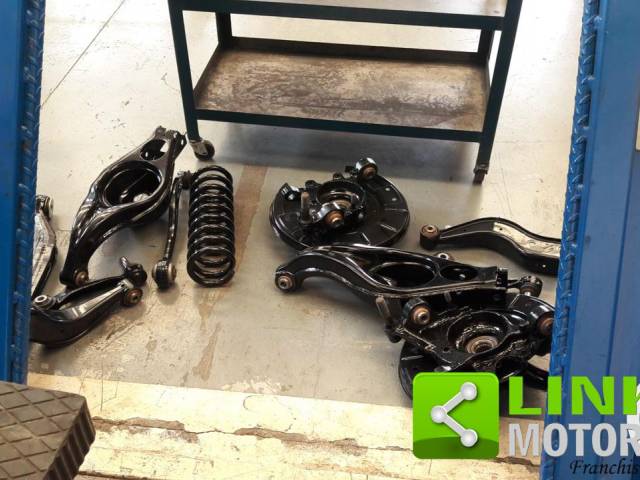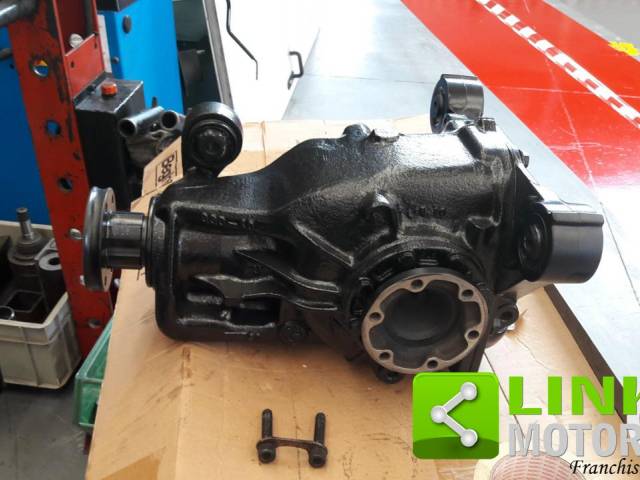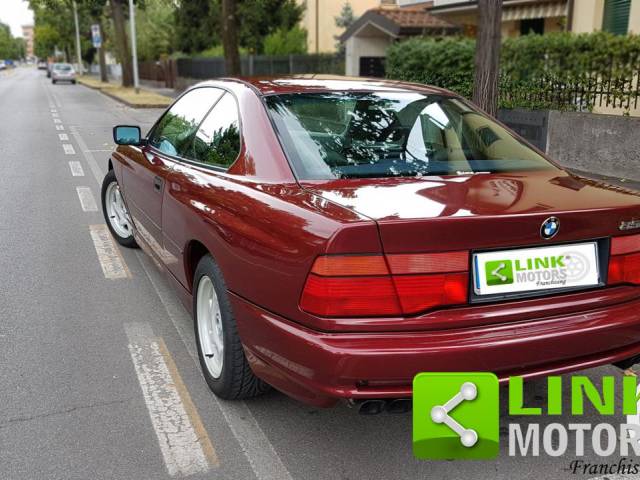 BMW 850 i cat automatica ISCRITTA ASI
Dealer

away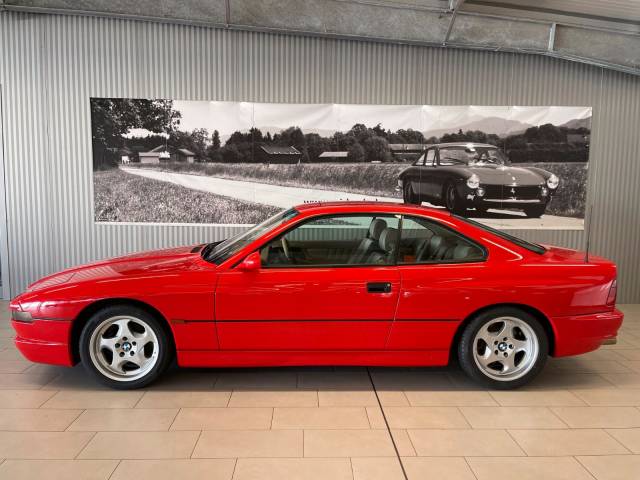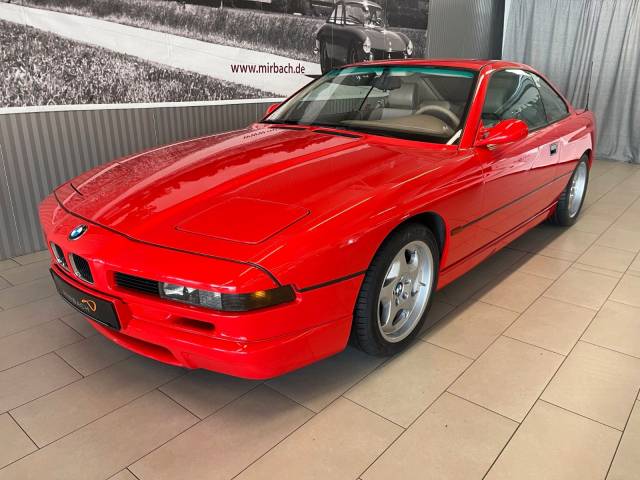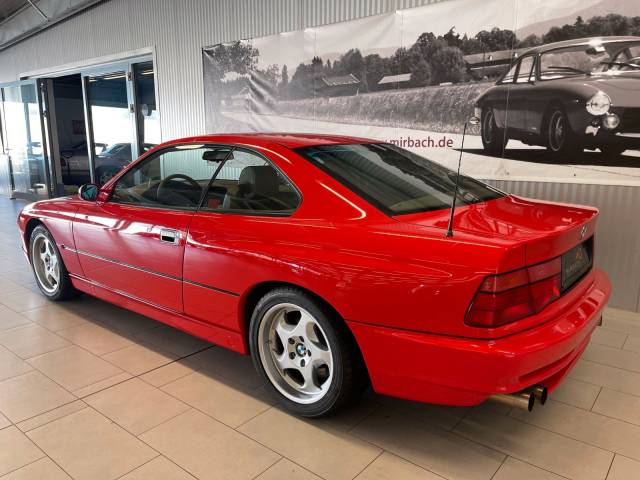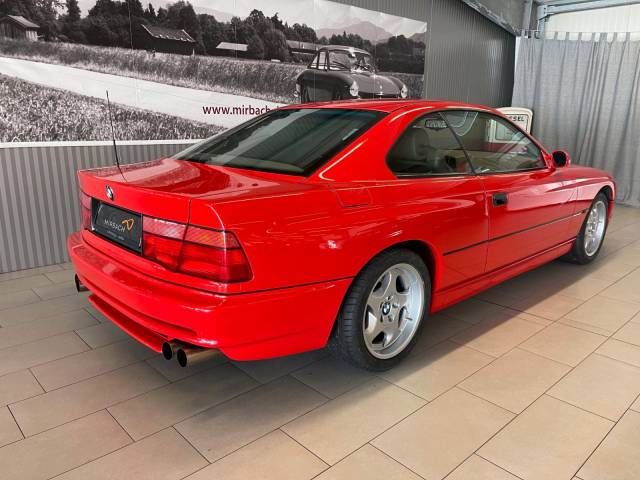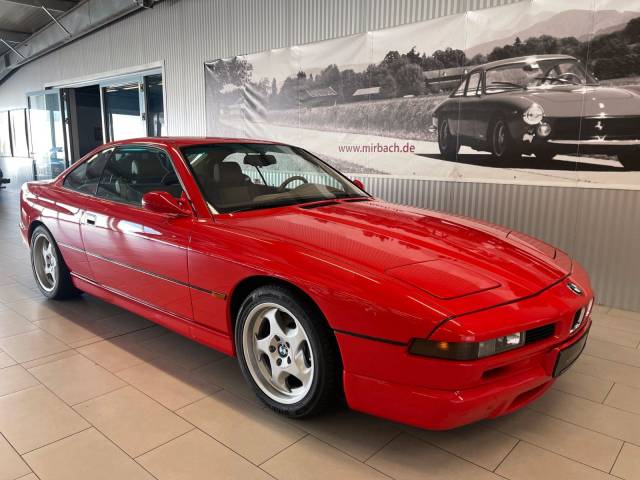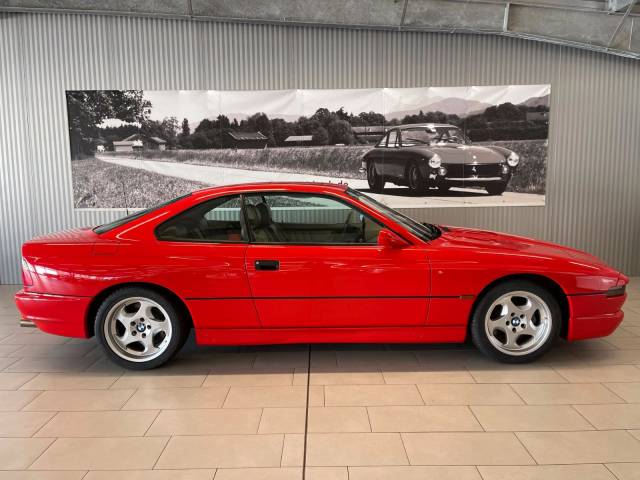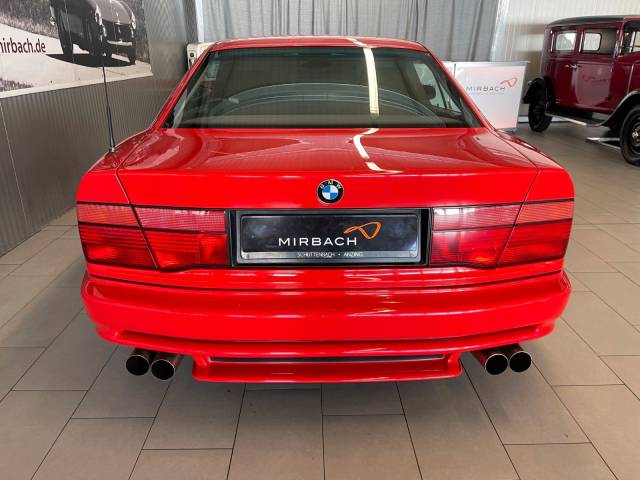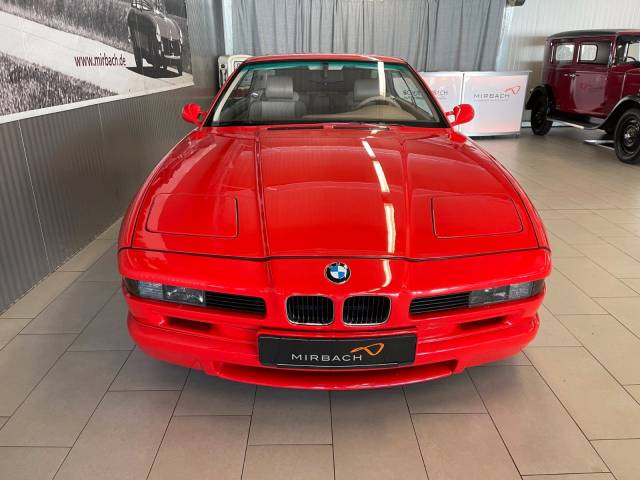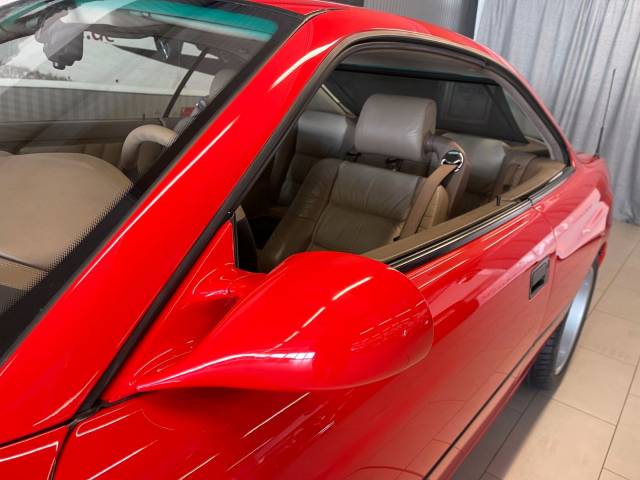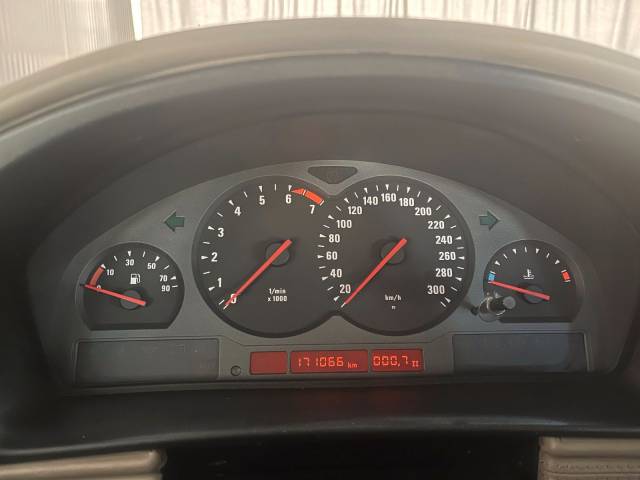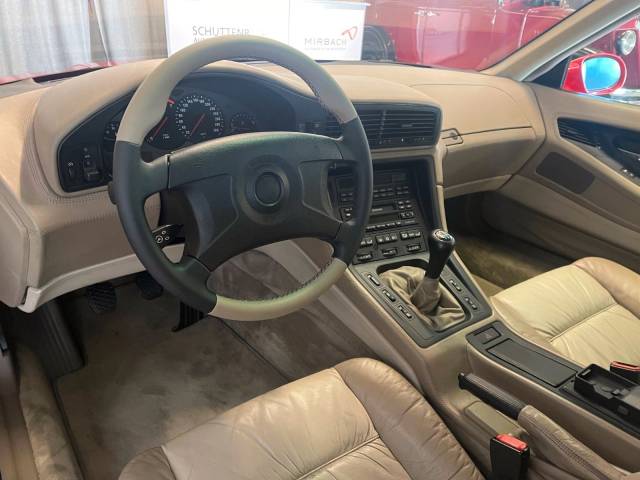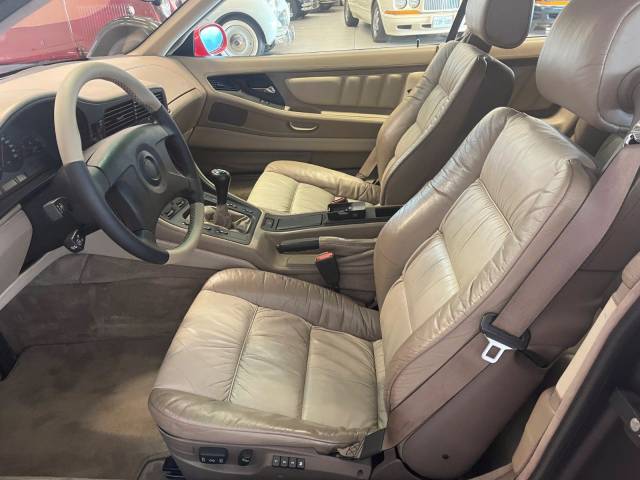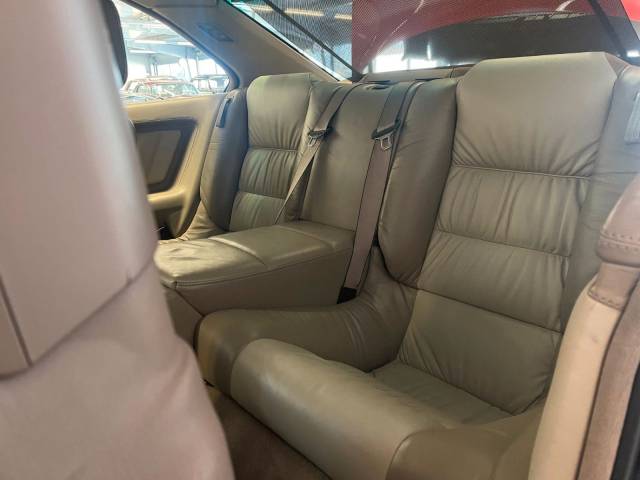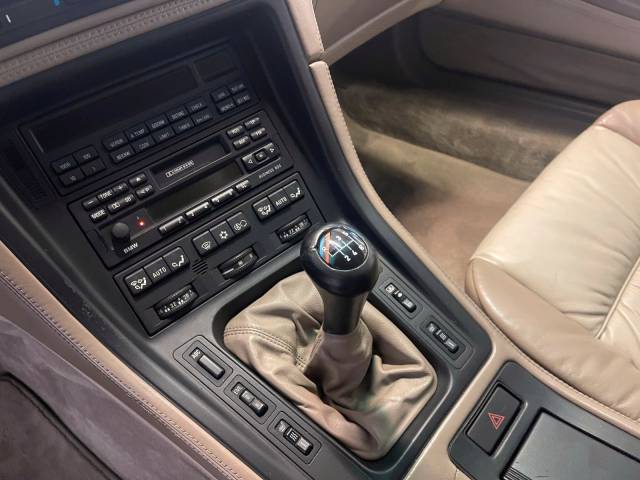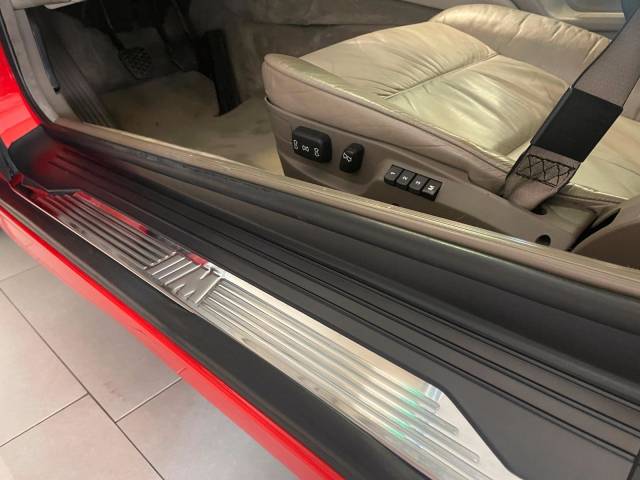 M850 CSi
Dealer

away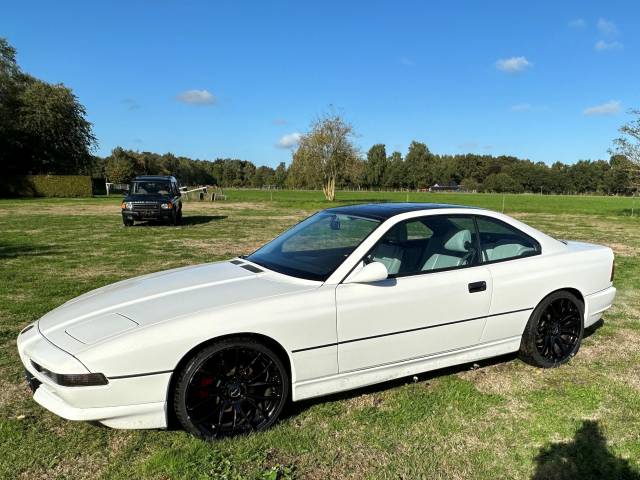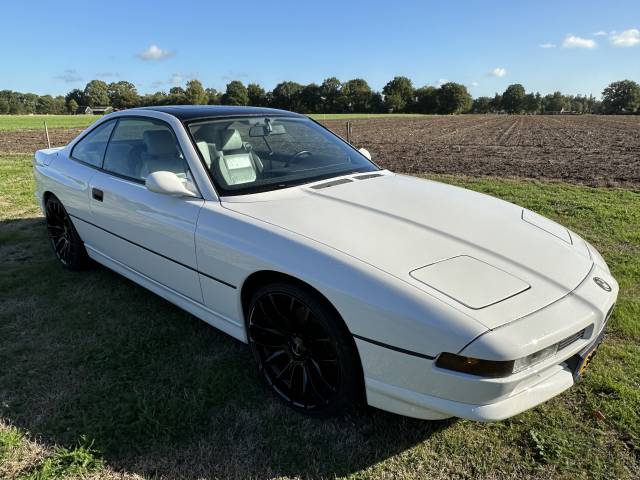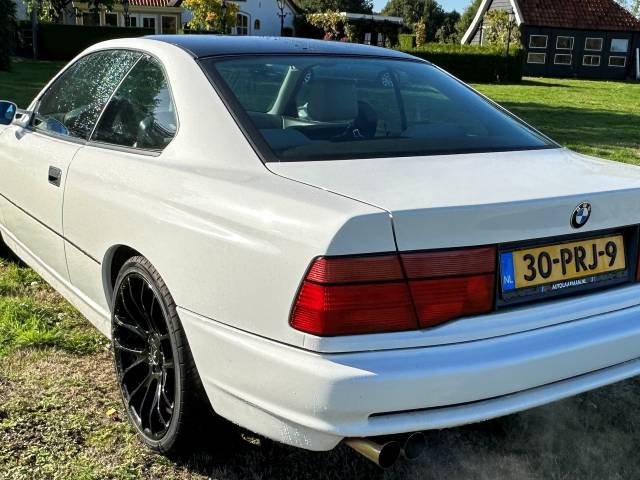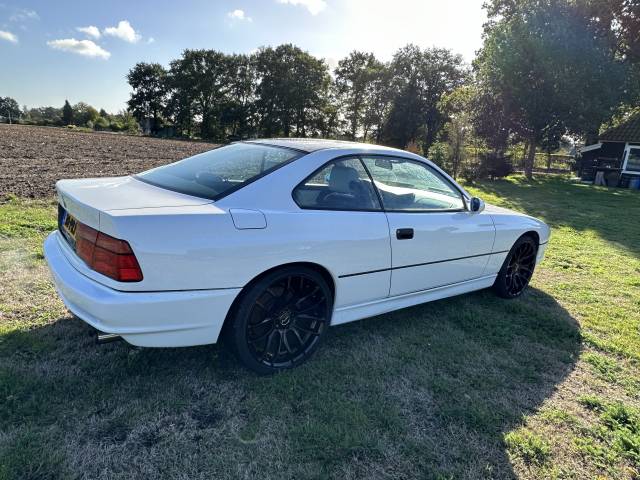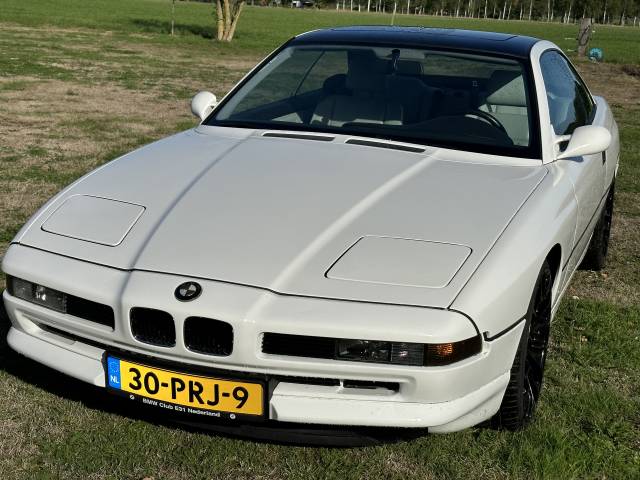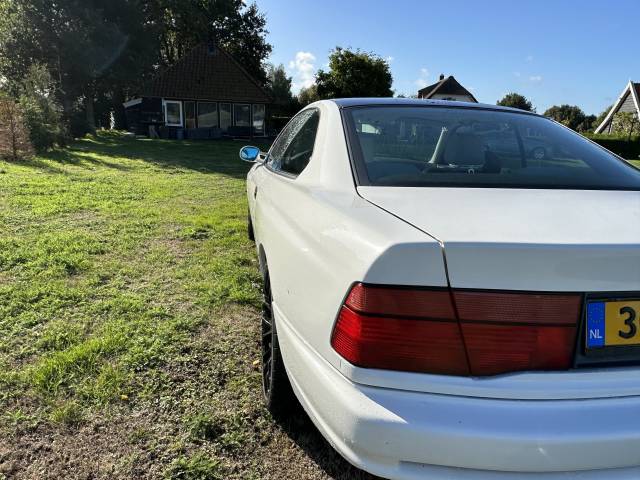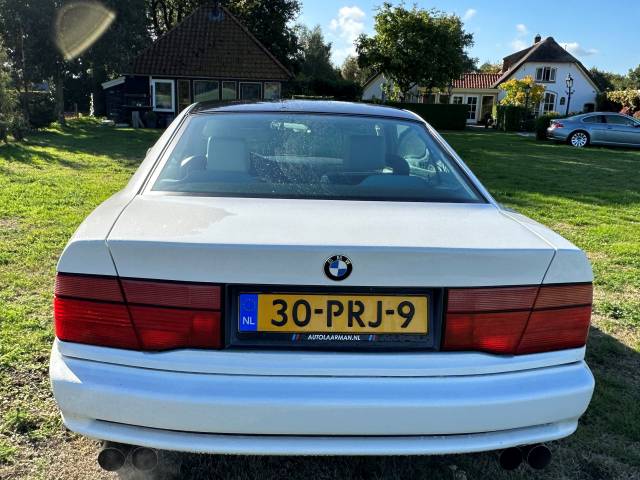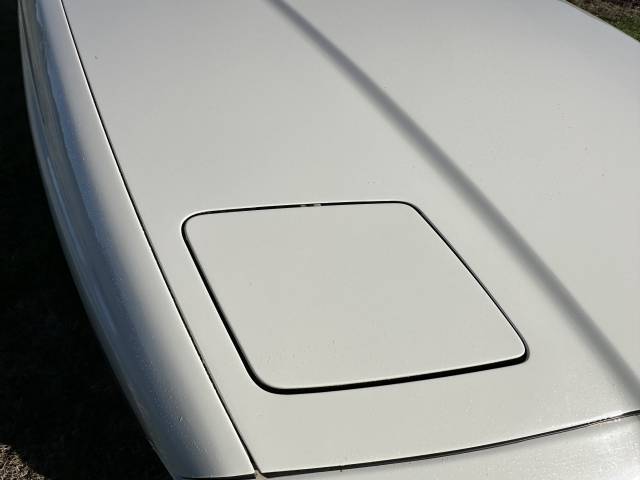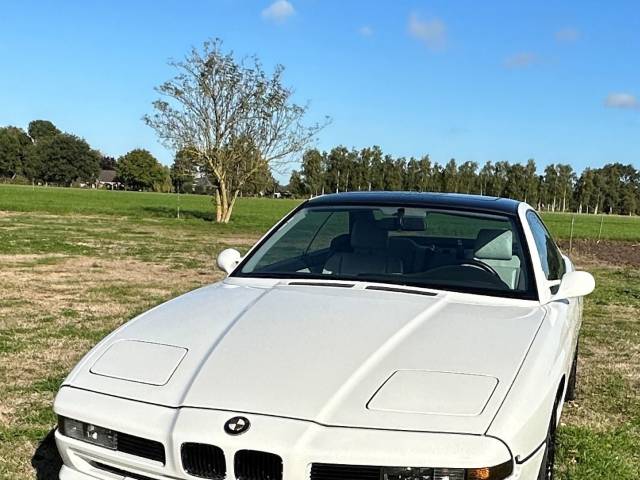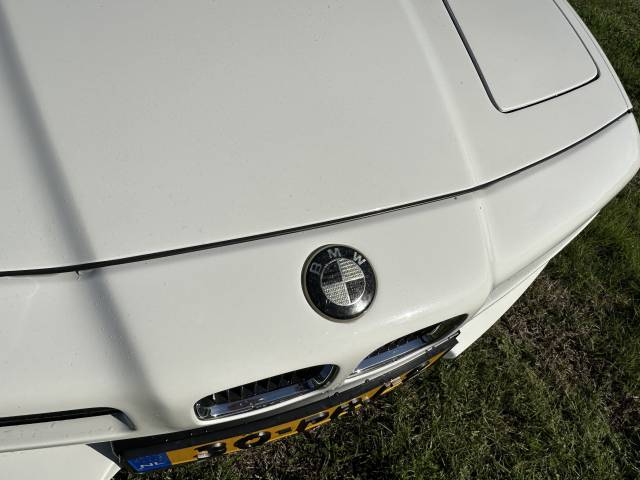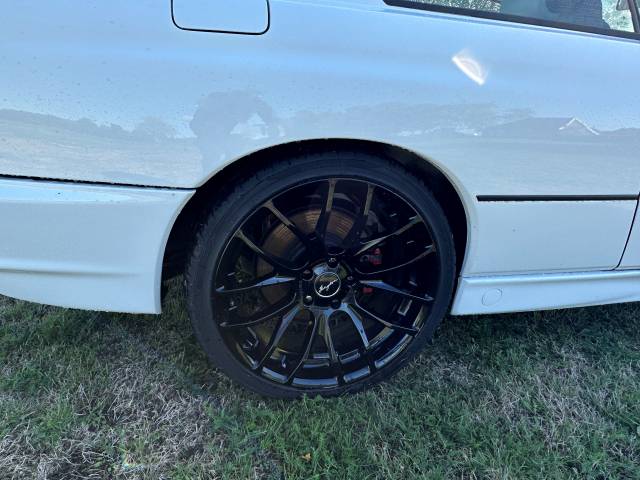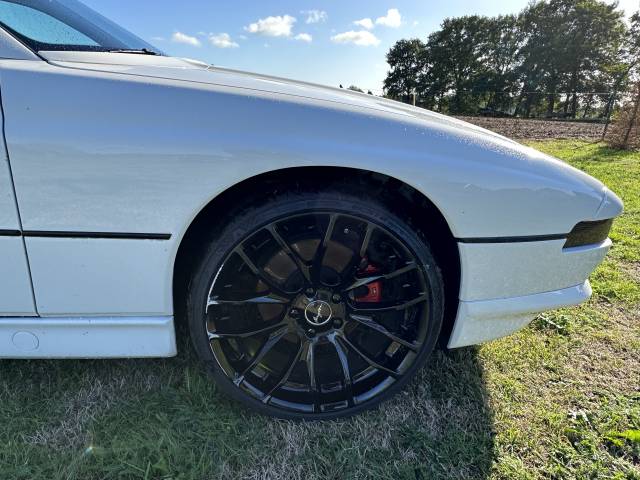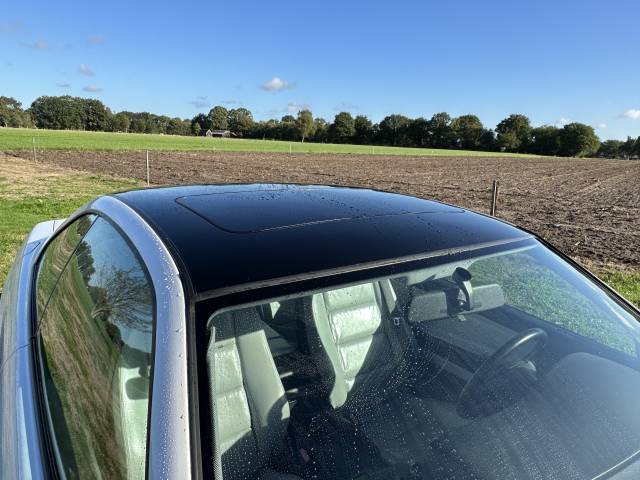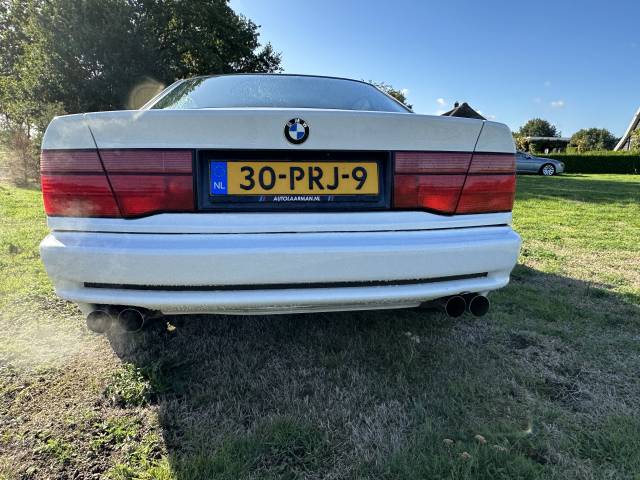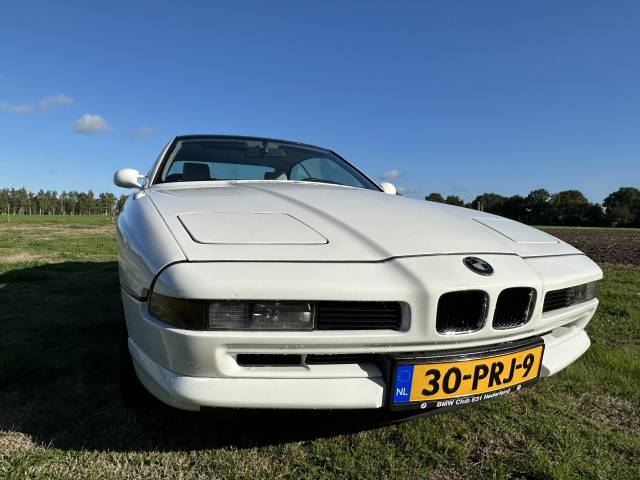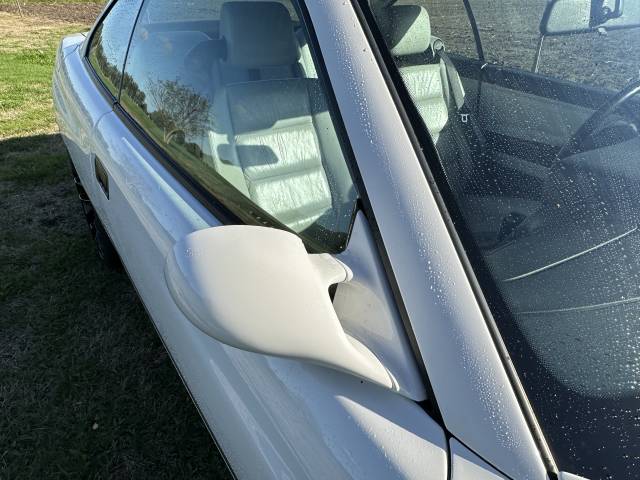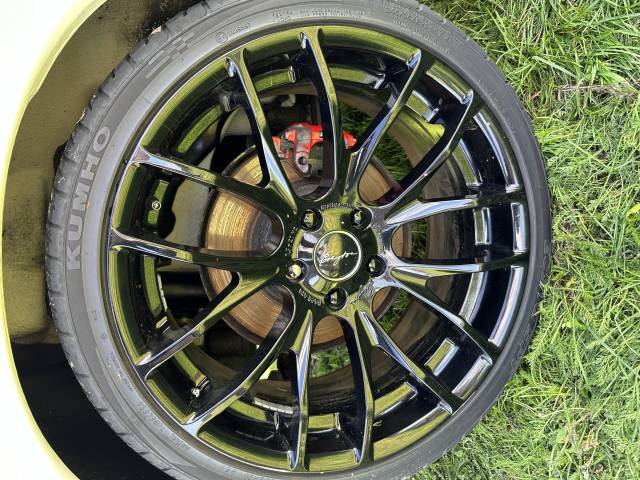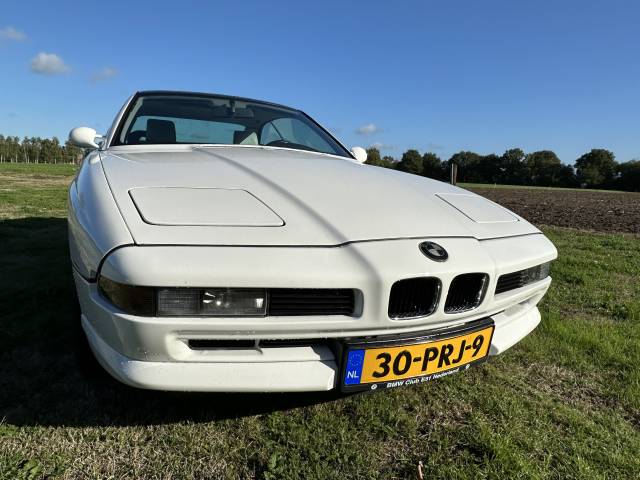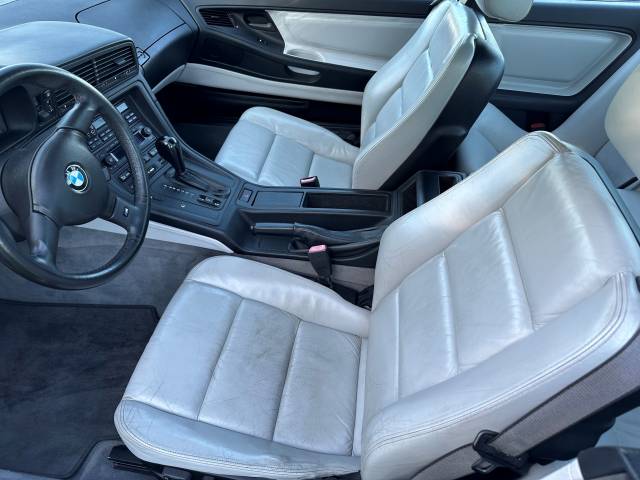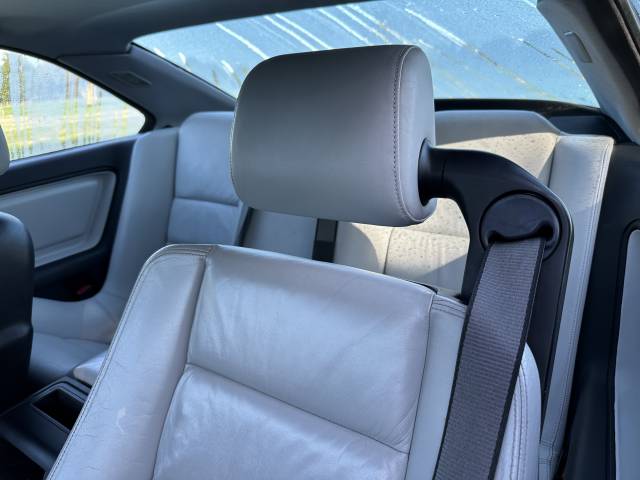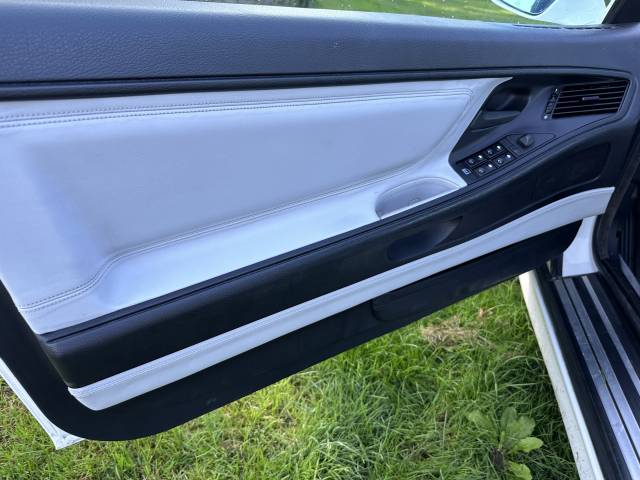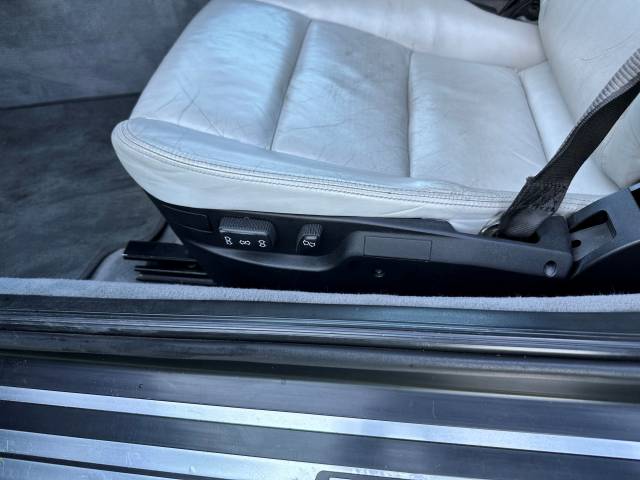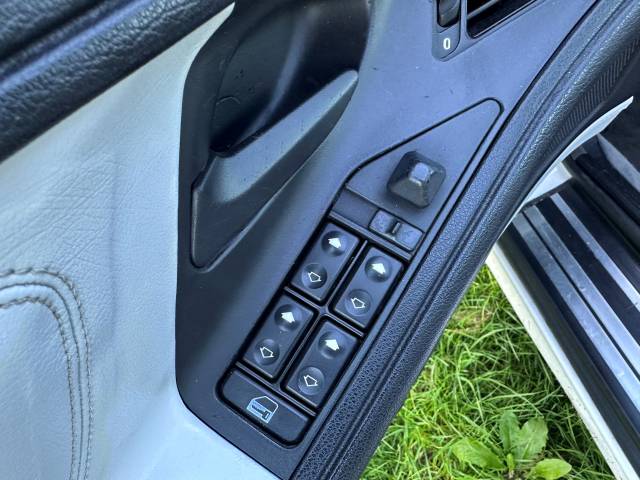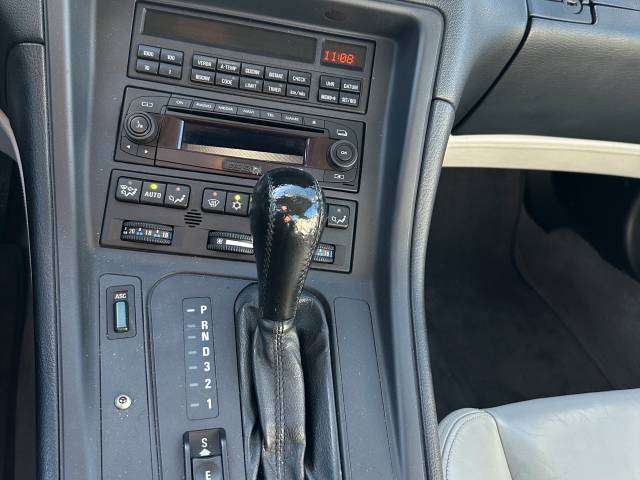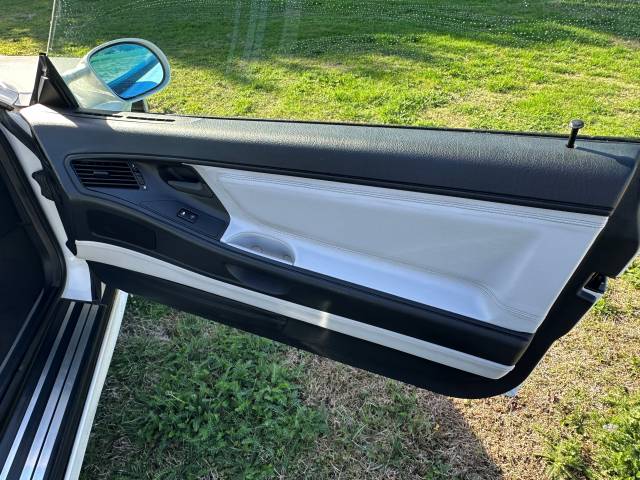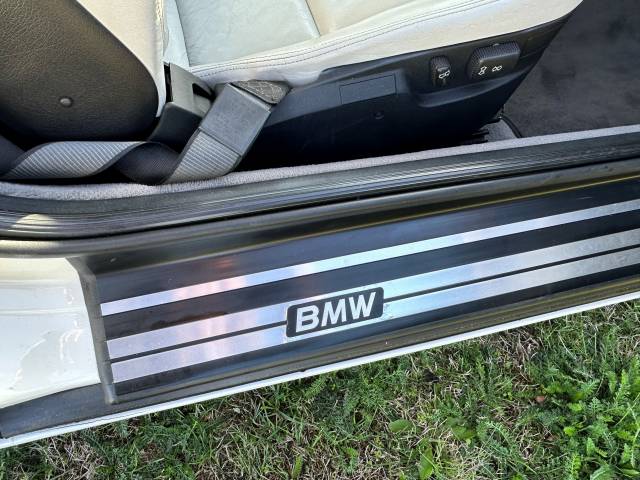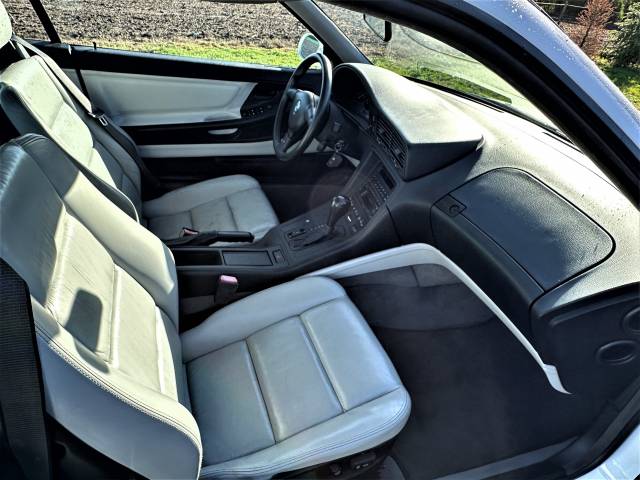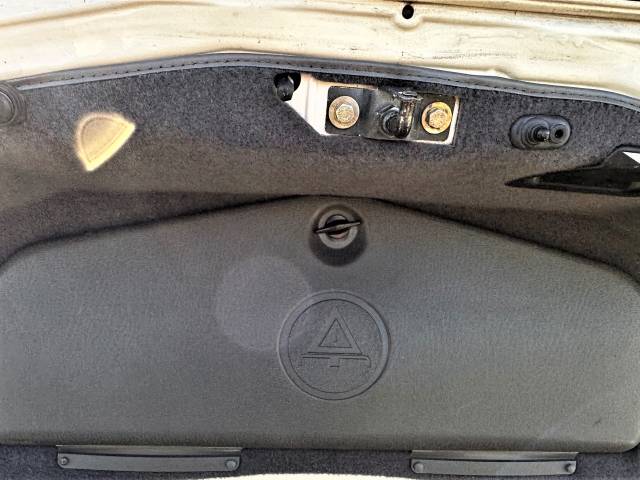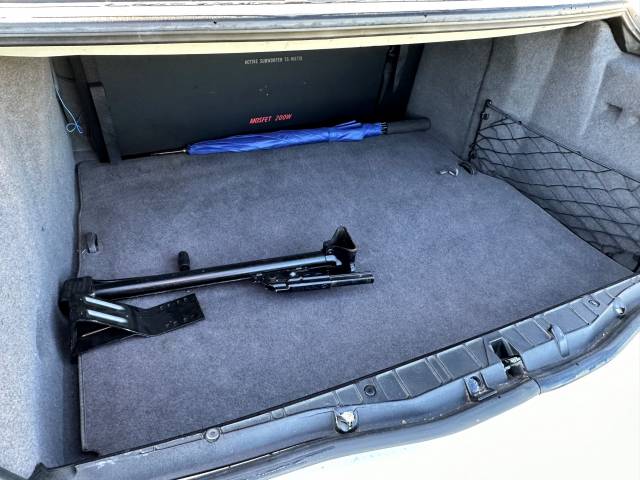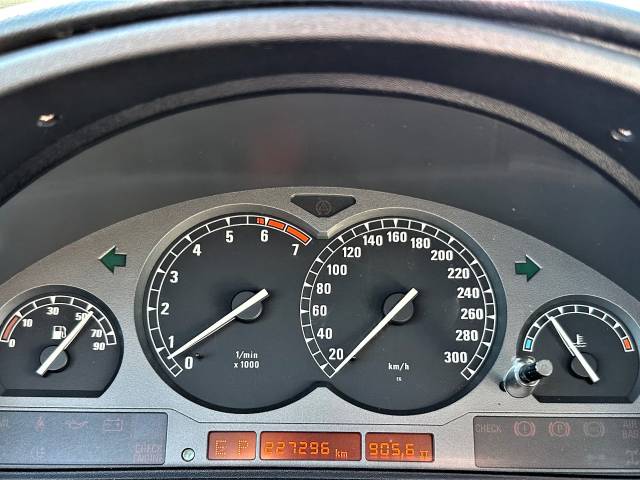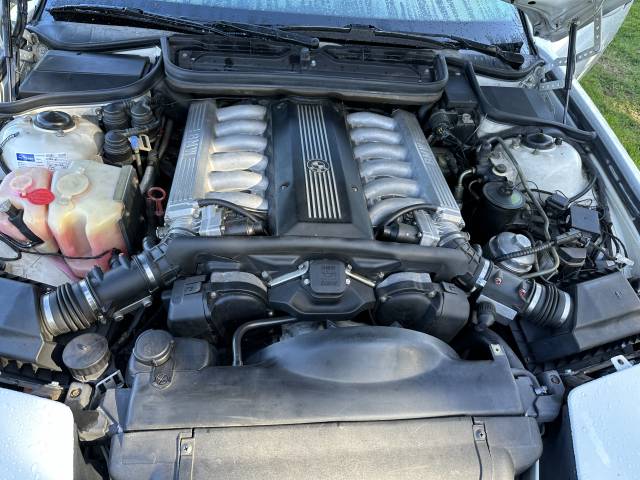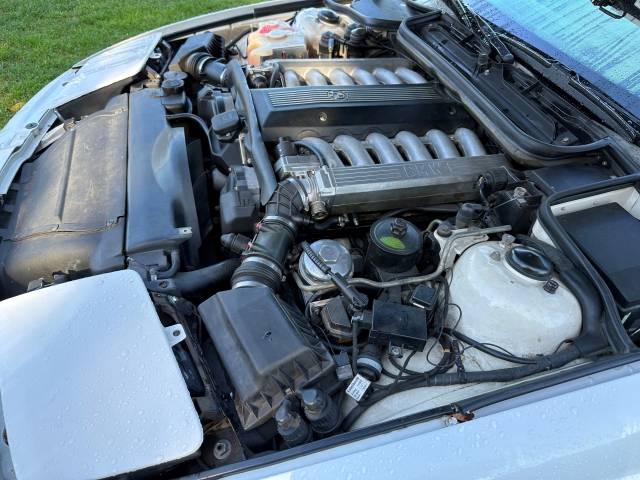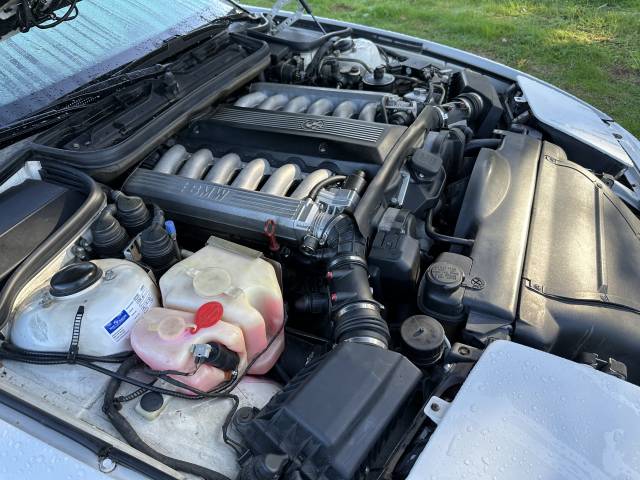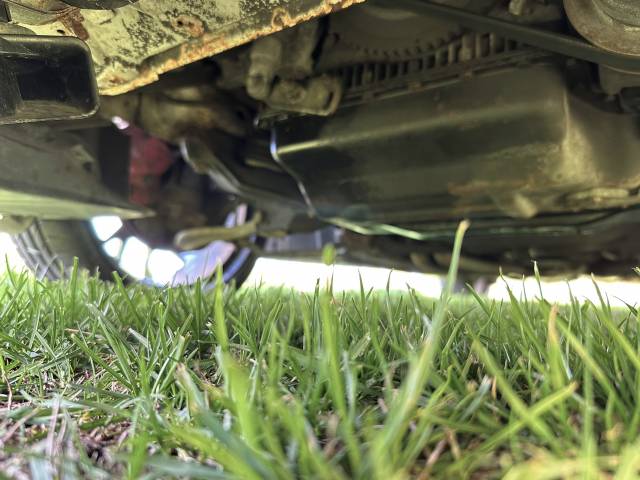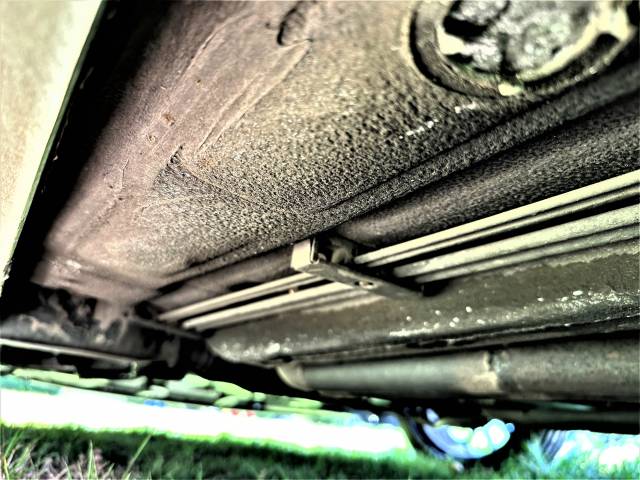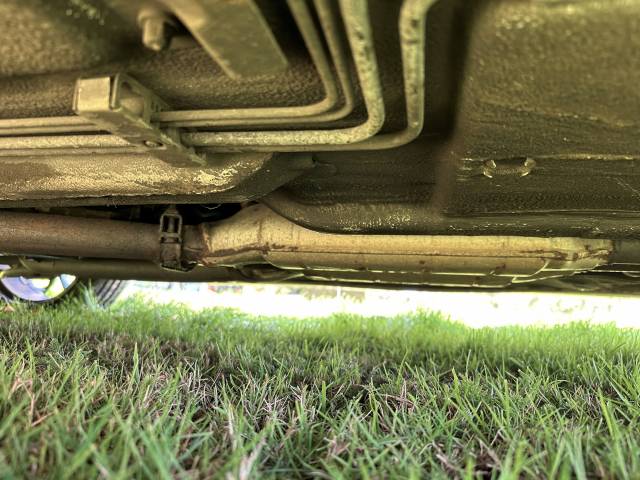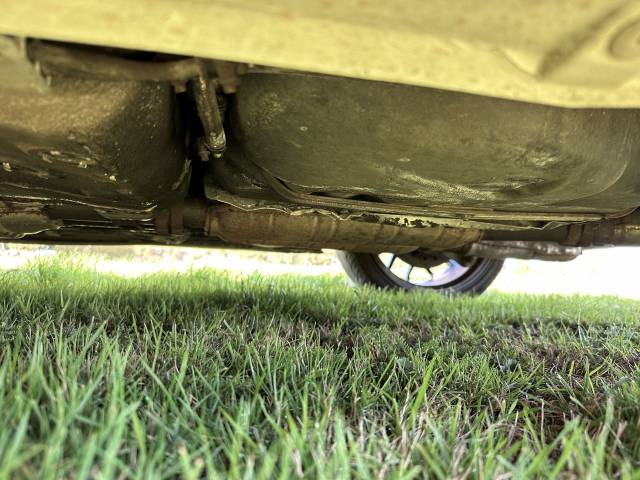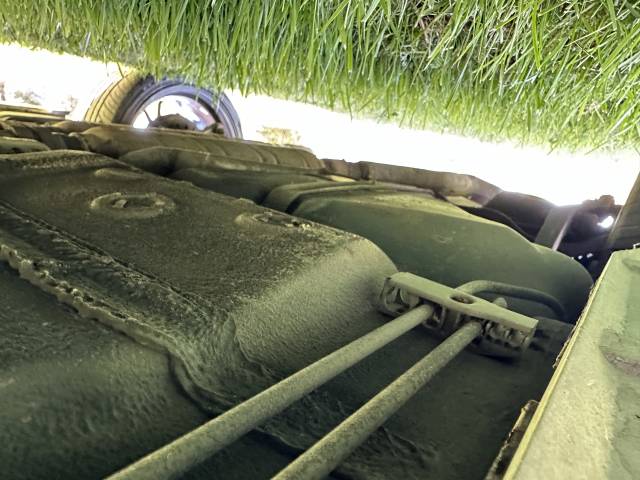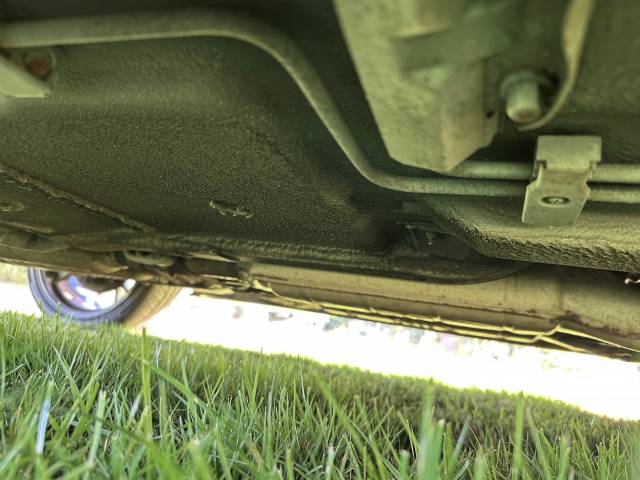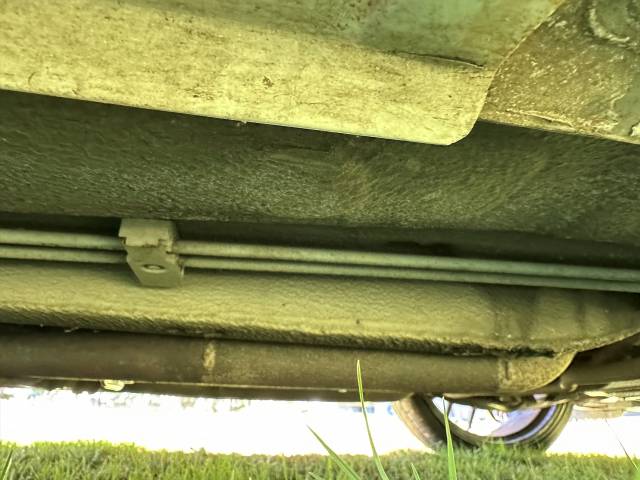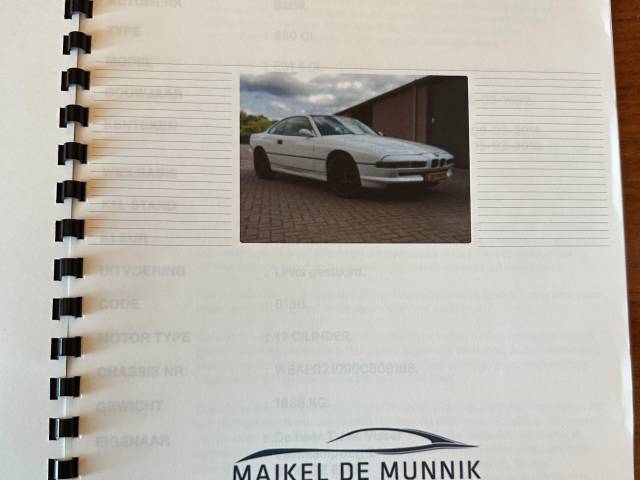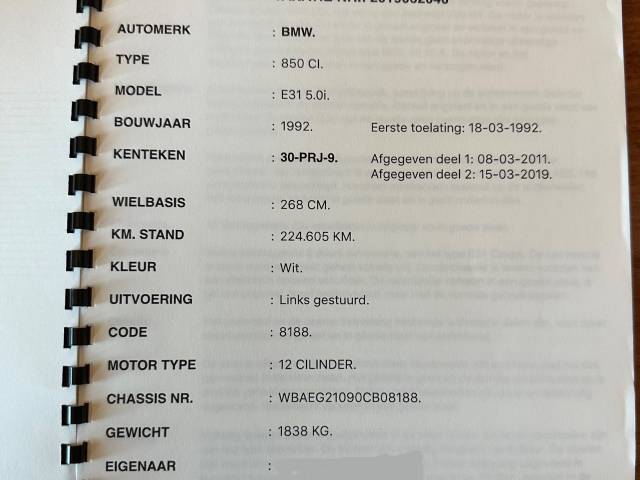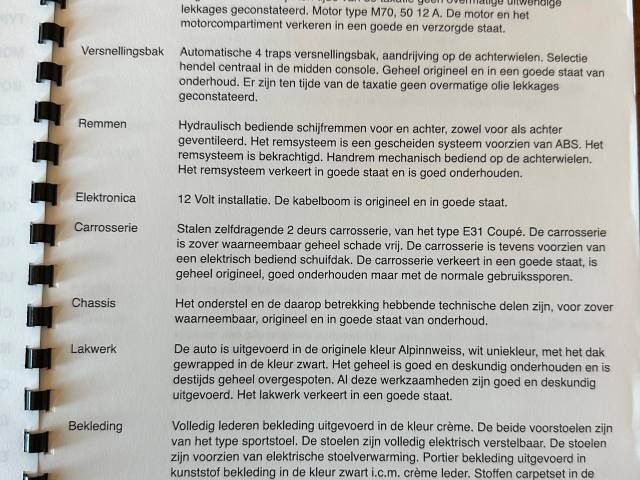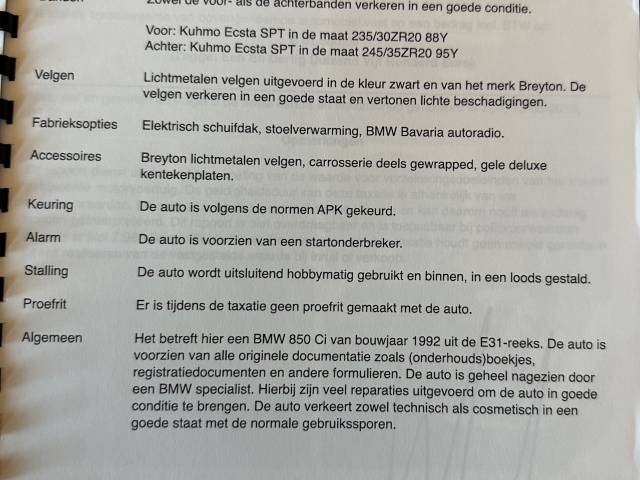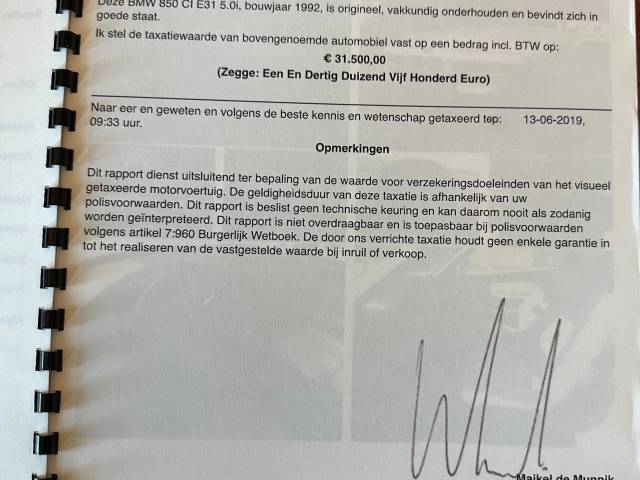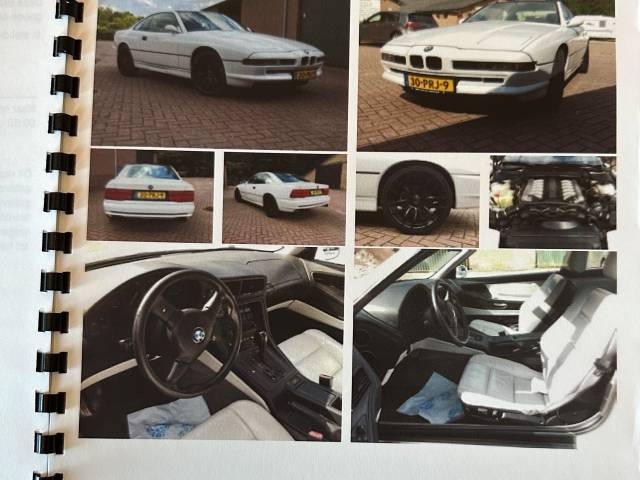 Alpinweiss; Breyton Race GTS2 Black 20 inch rims
Dealer

away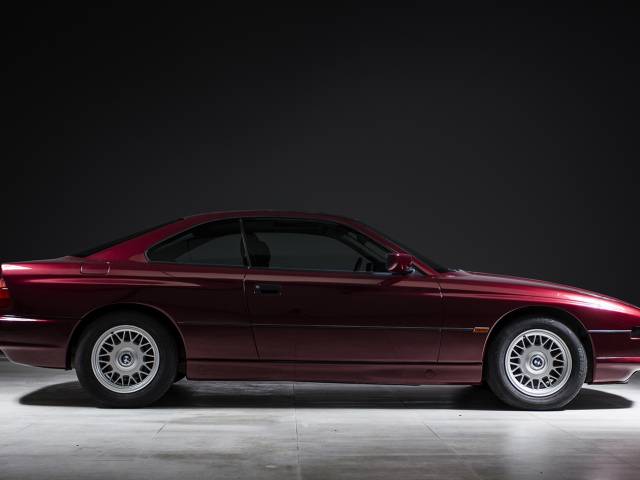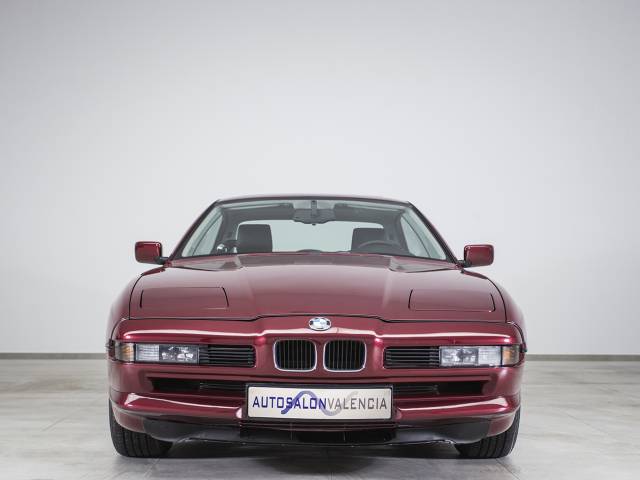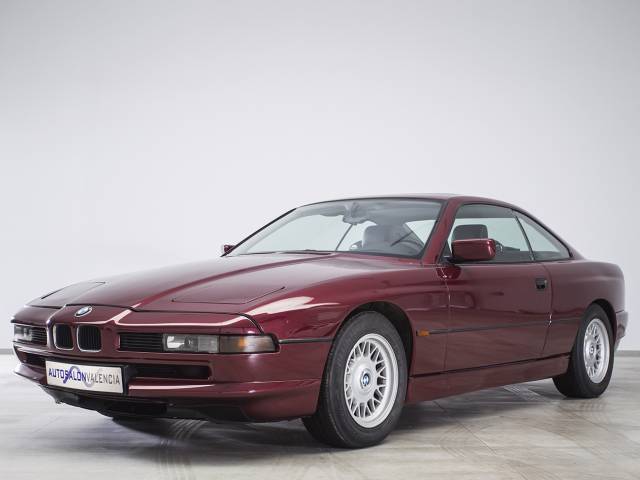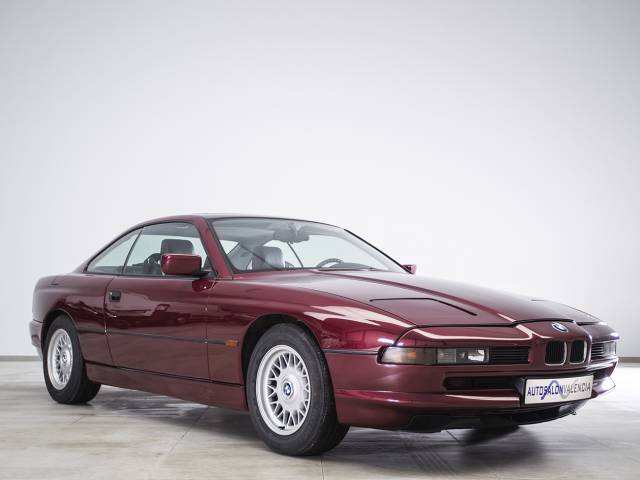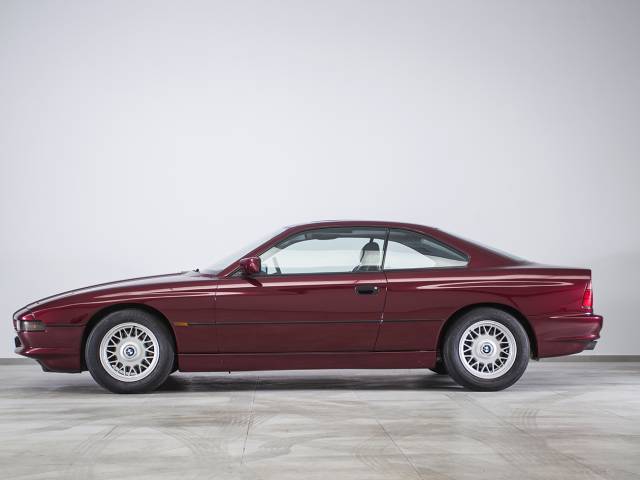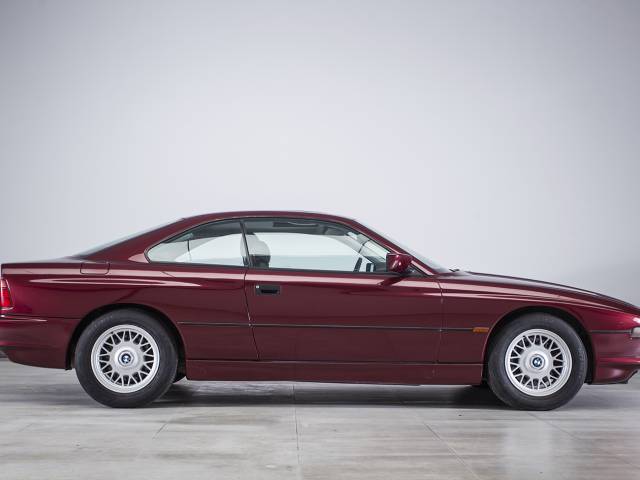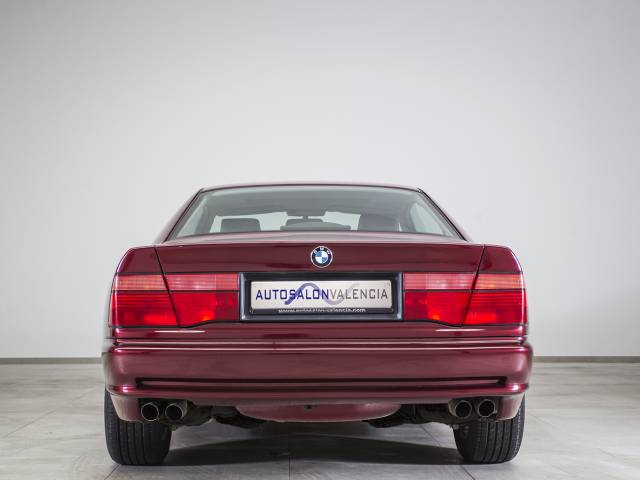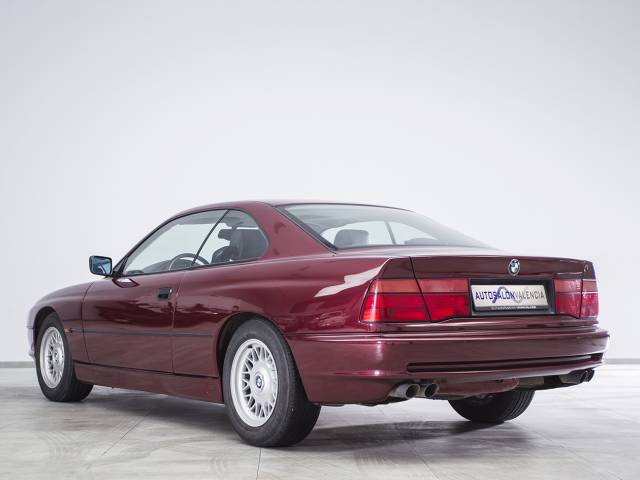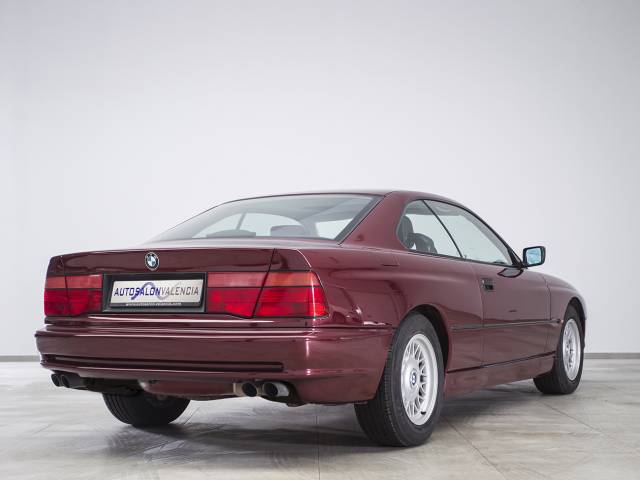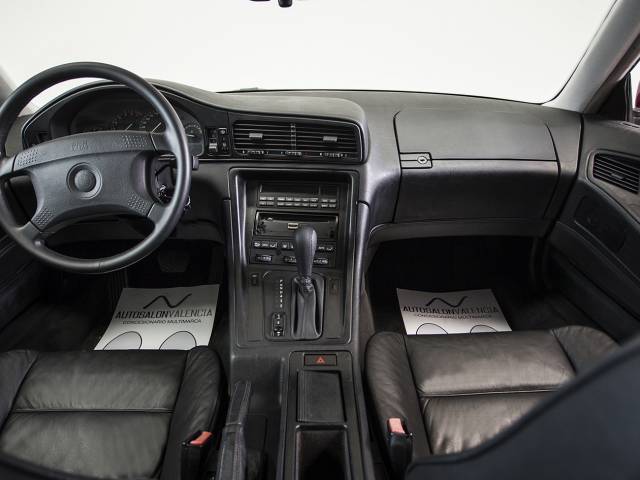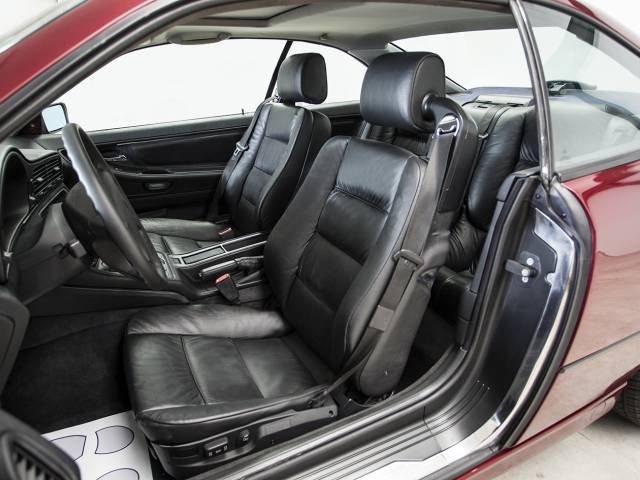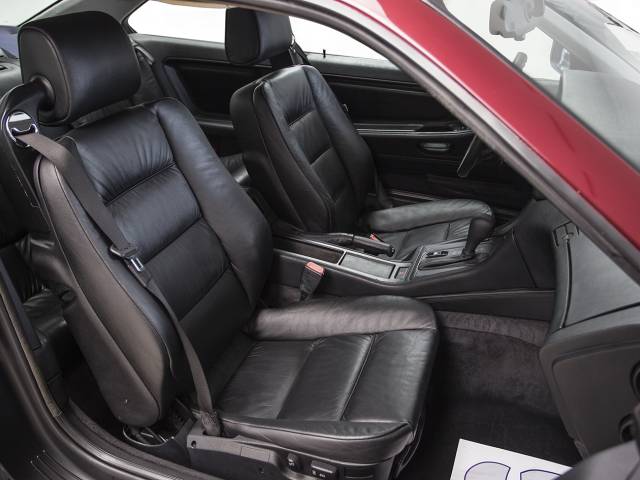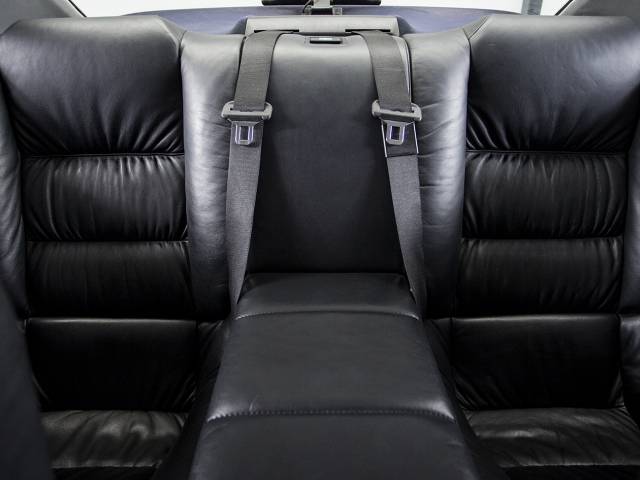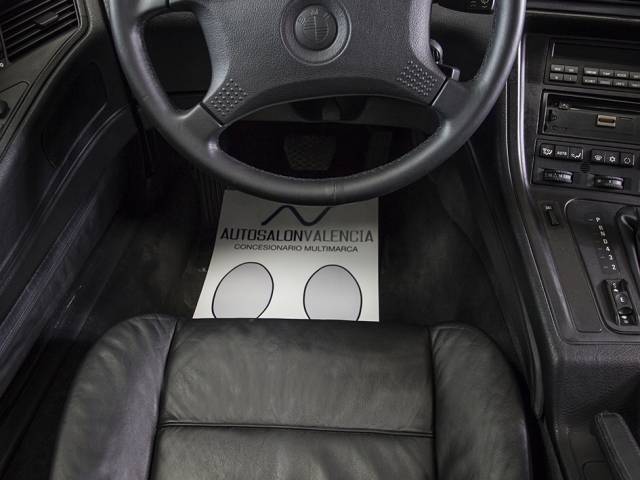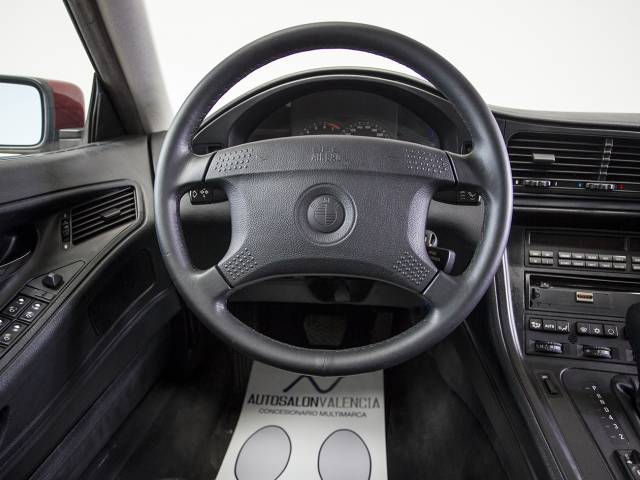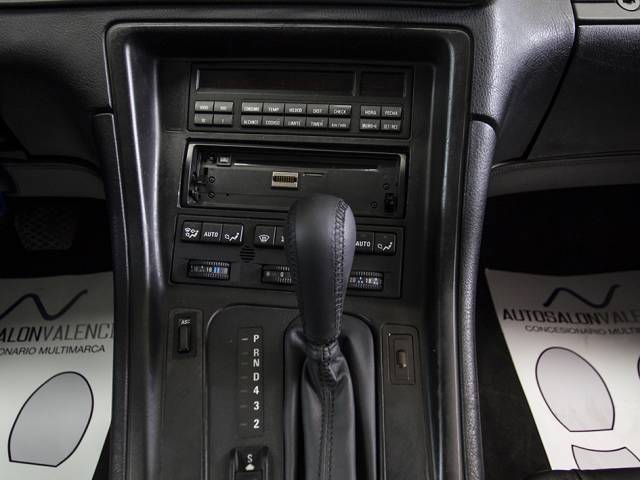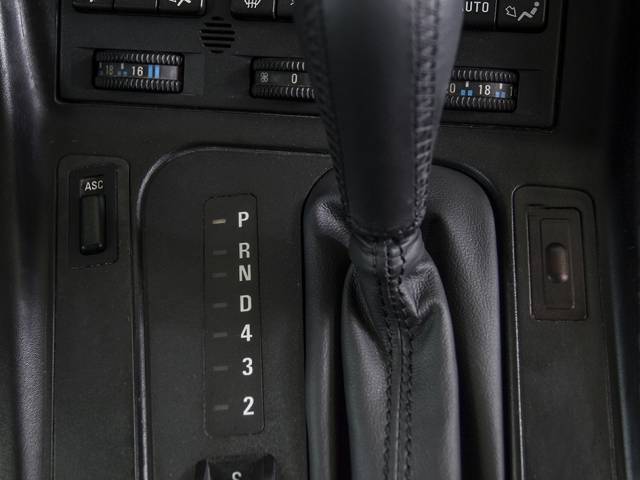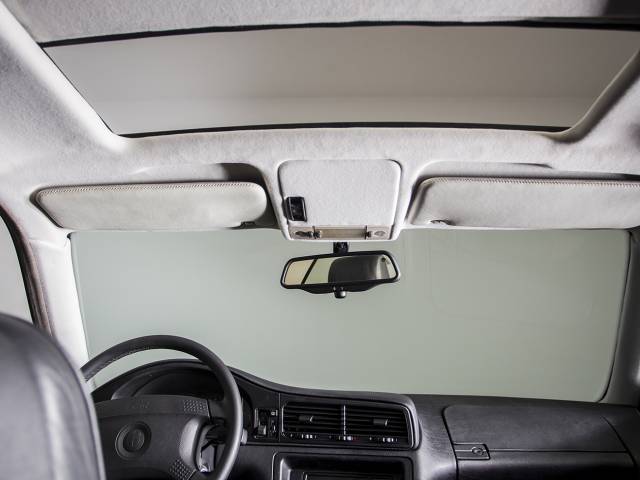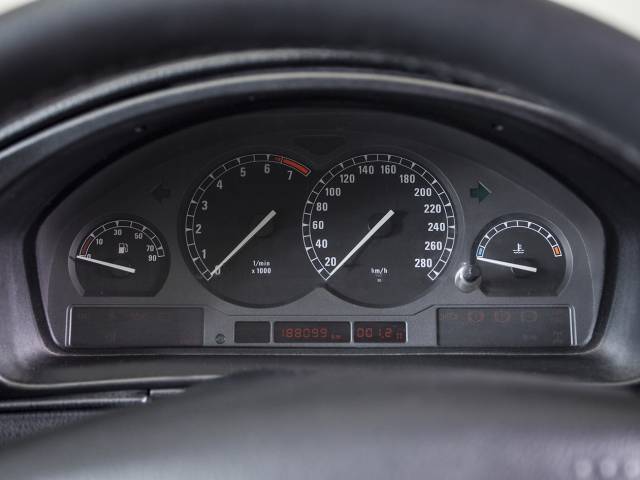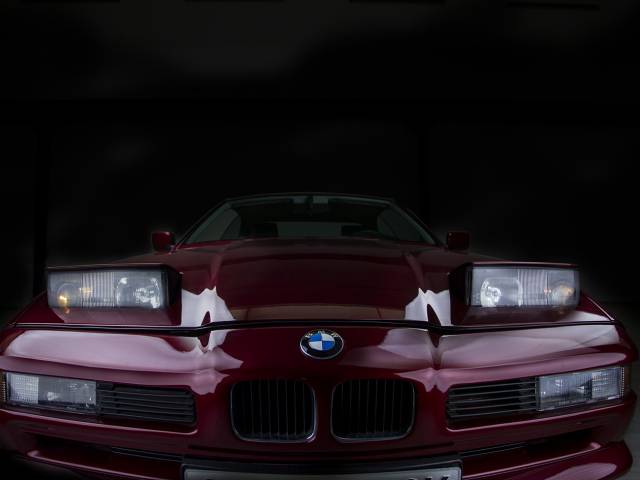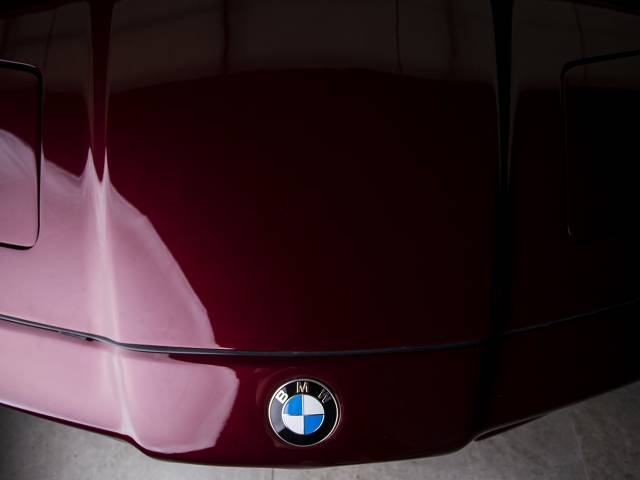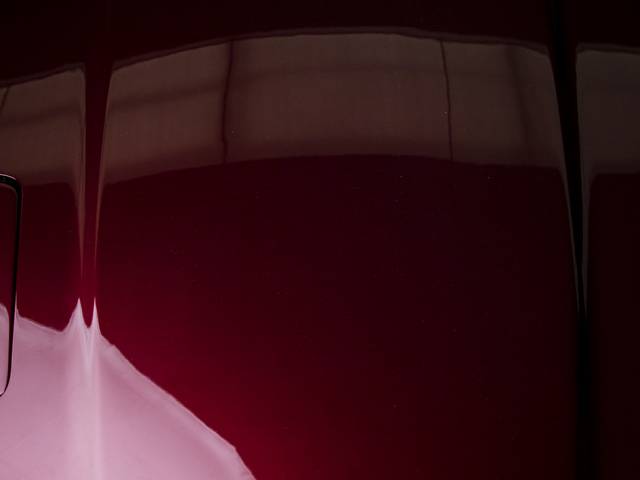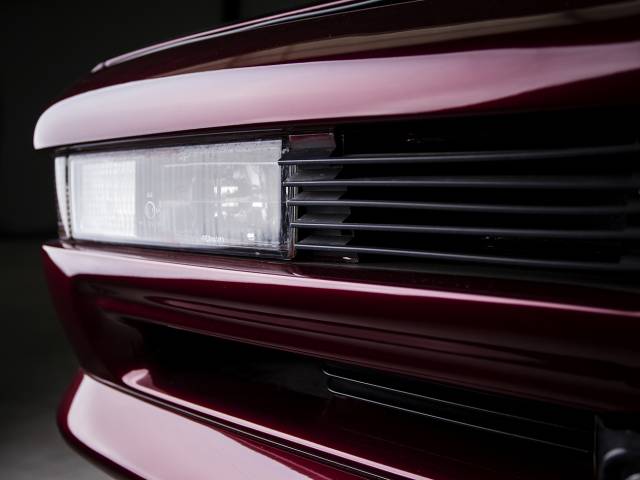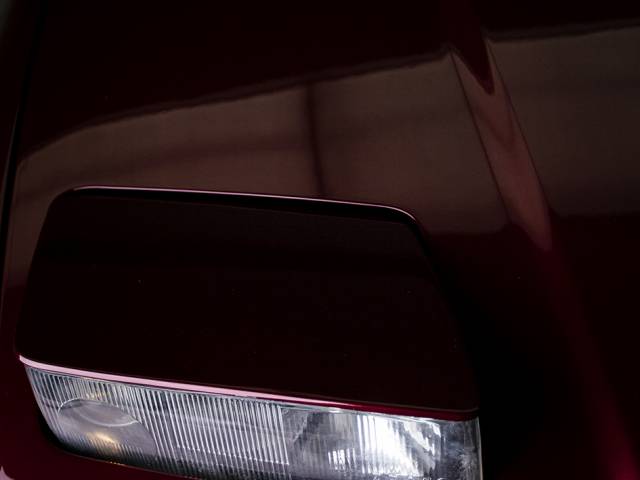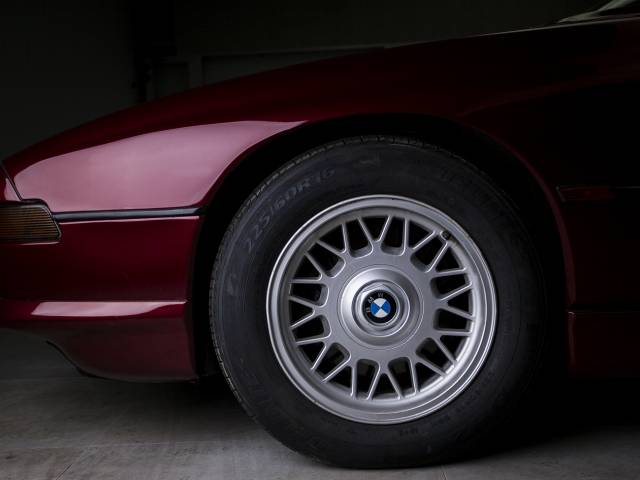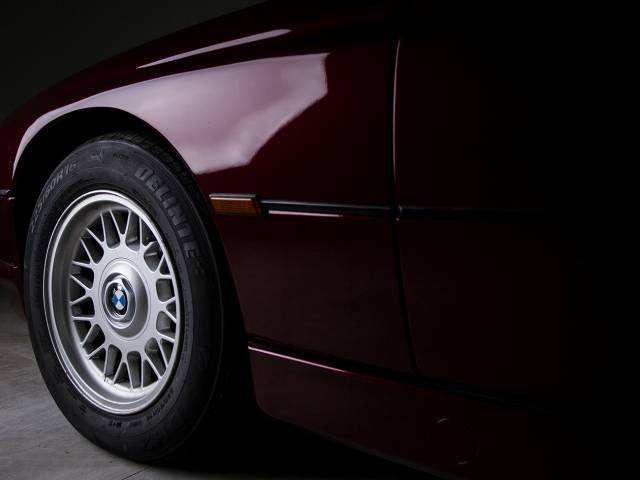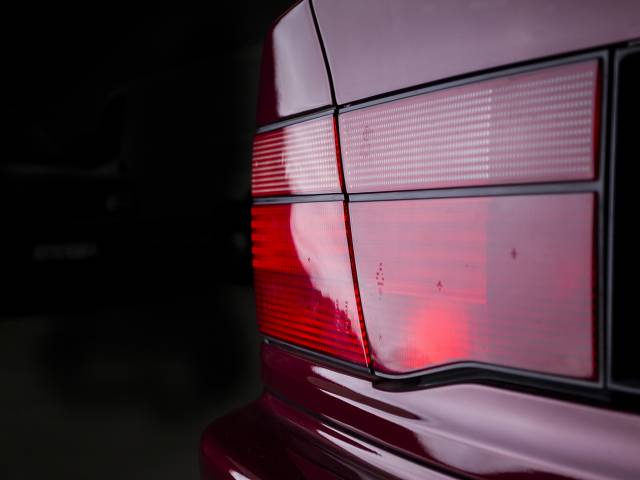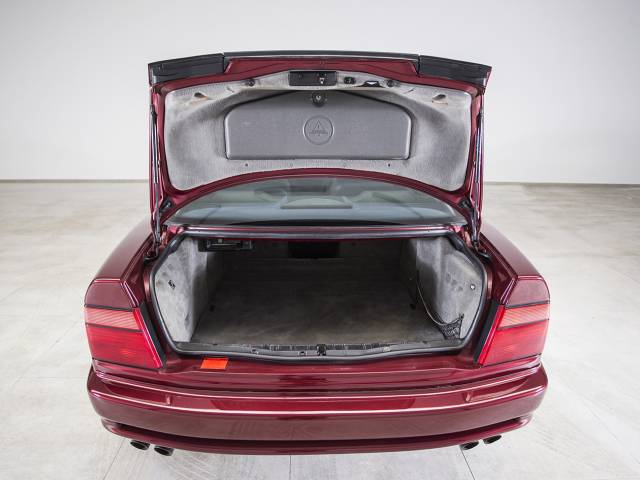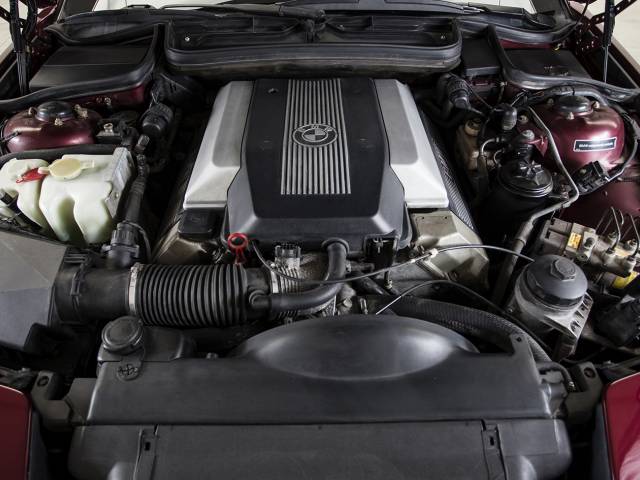 BMW 840CI 4.0L V8-M60 286 HP
Dealer

away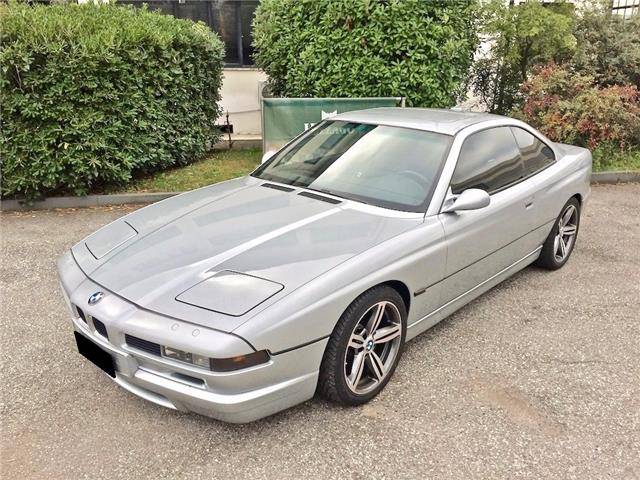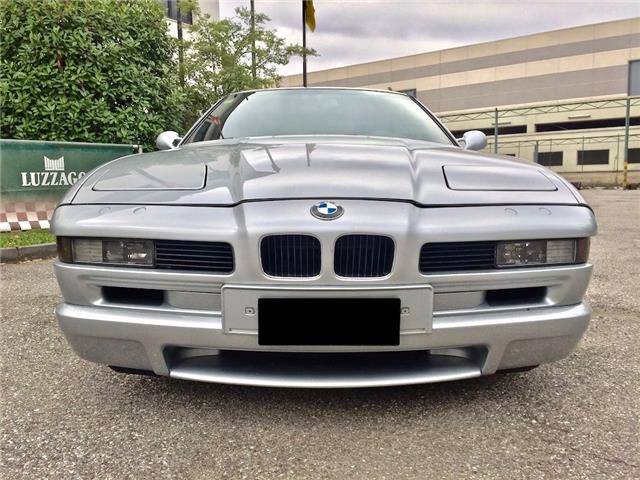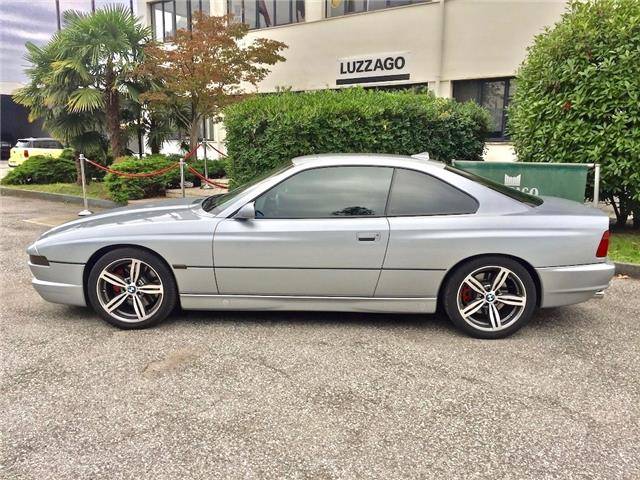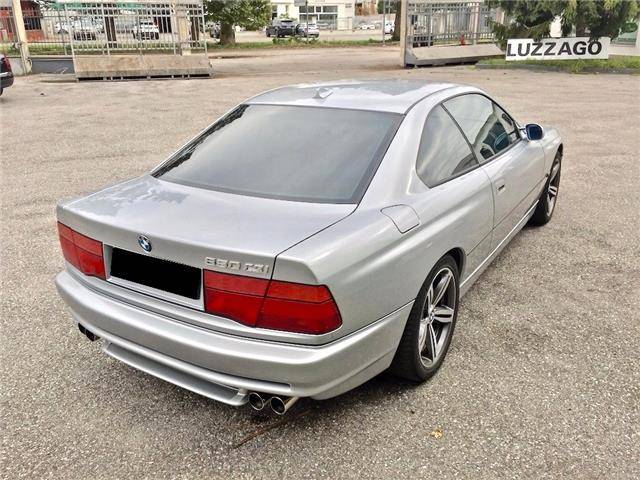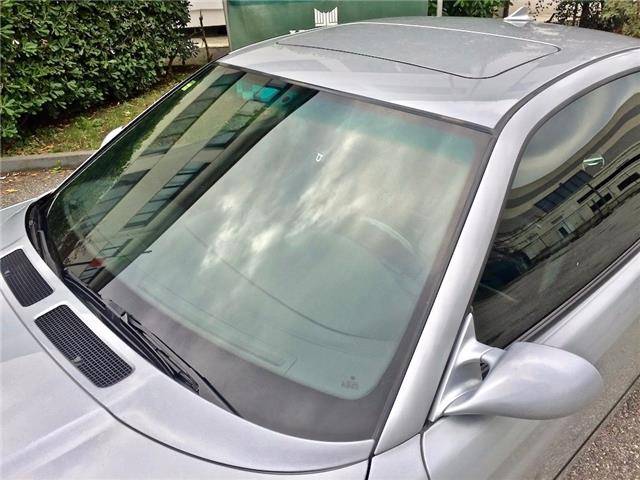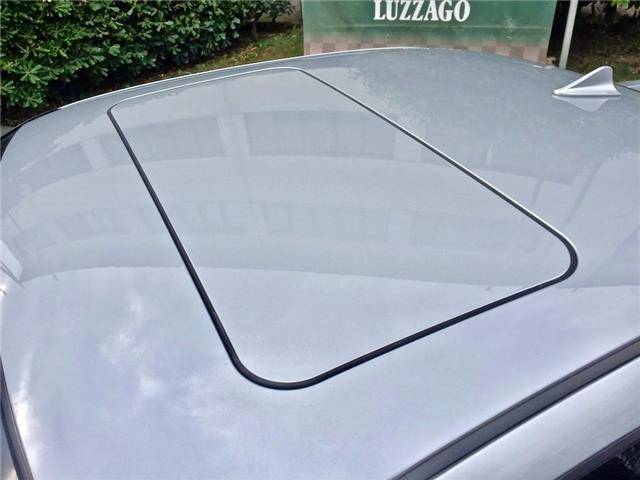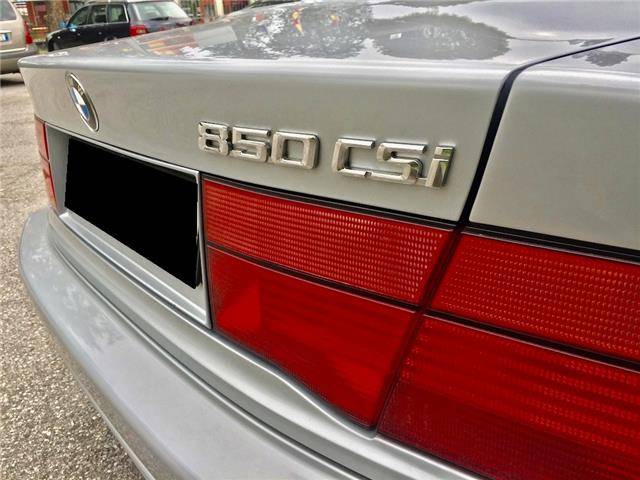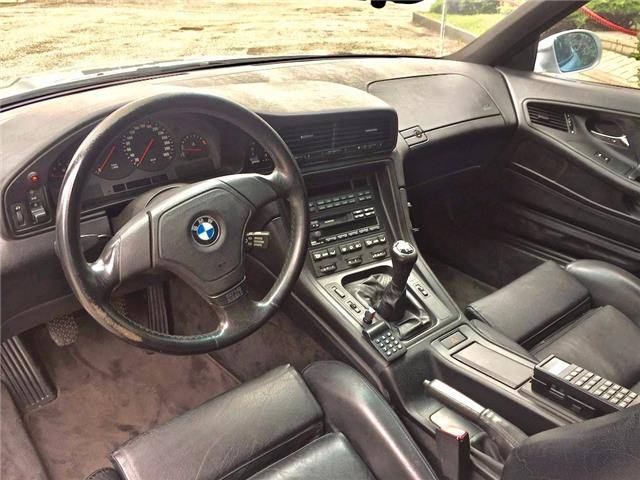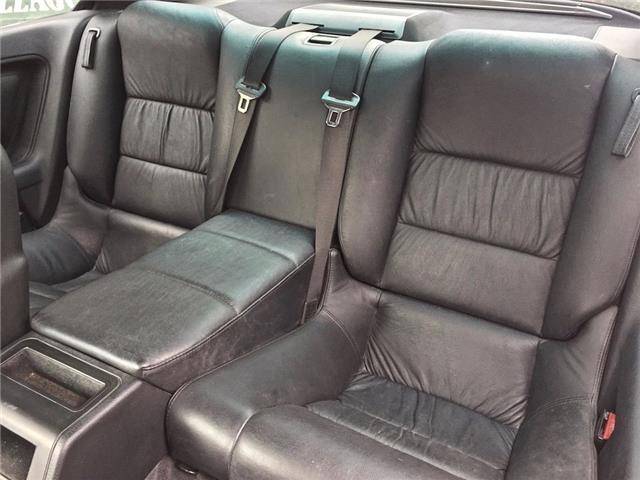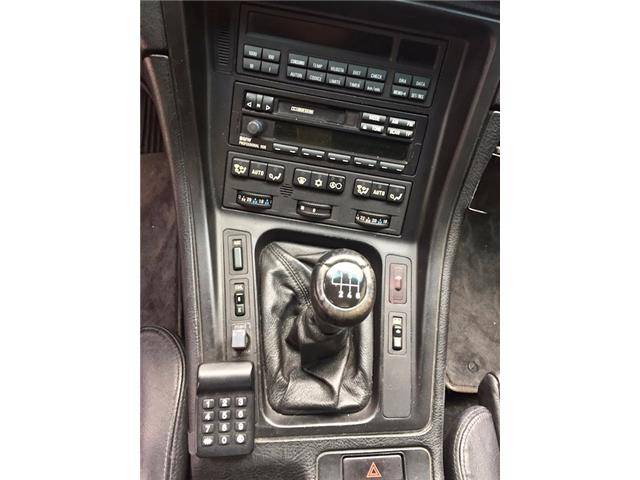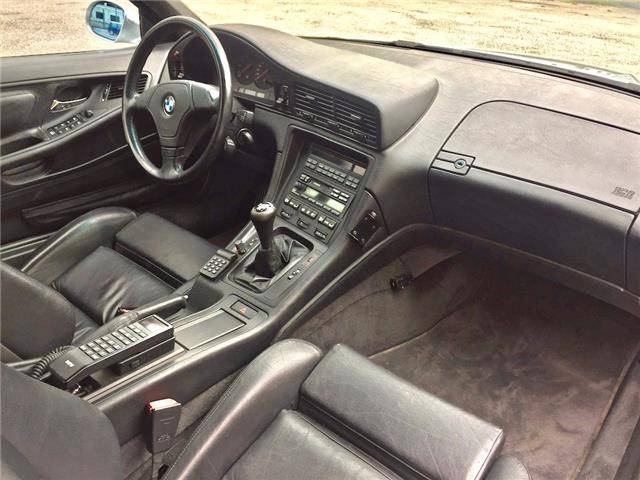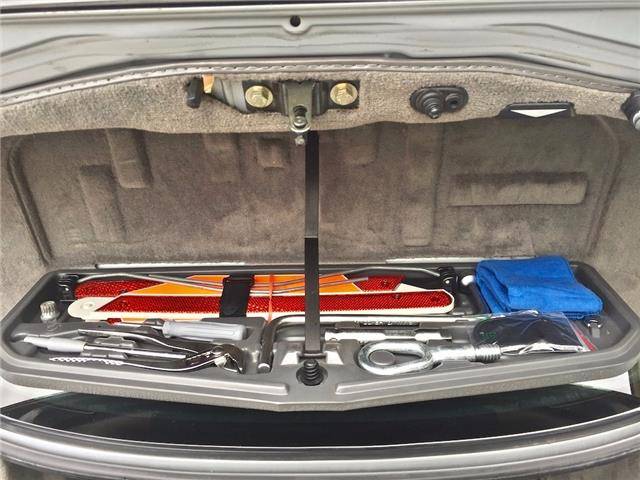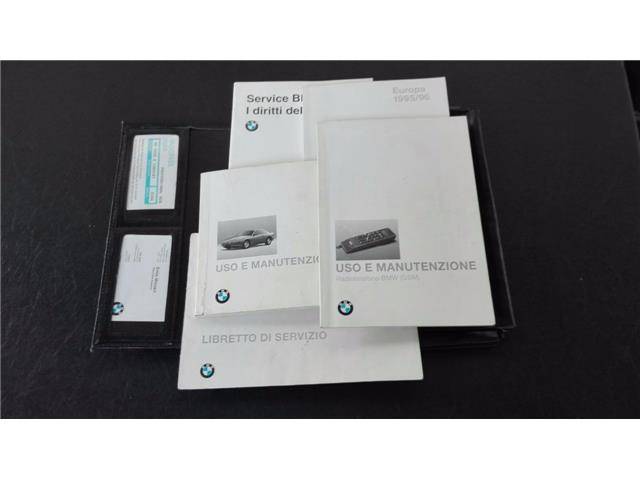 BMW 850 Serie 8 (E31) CSi Europa Msport Original tagliandi
Dealer

away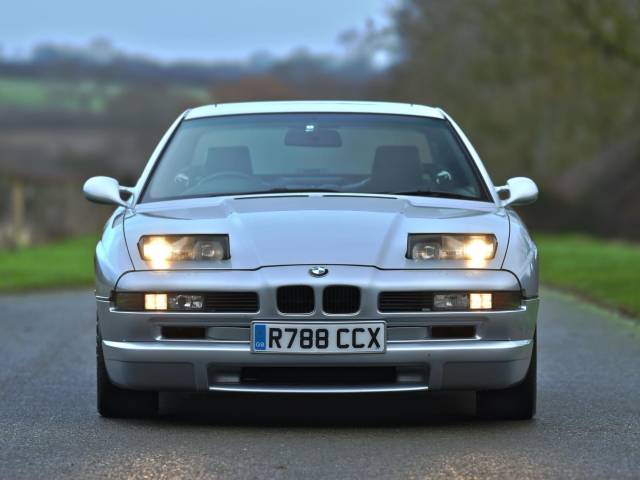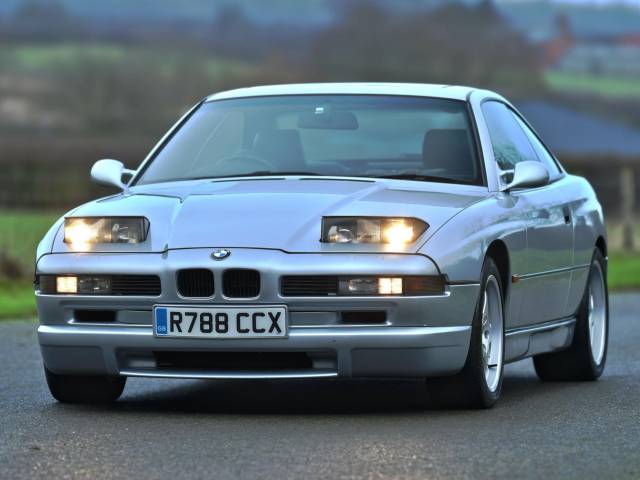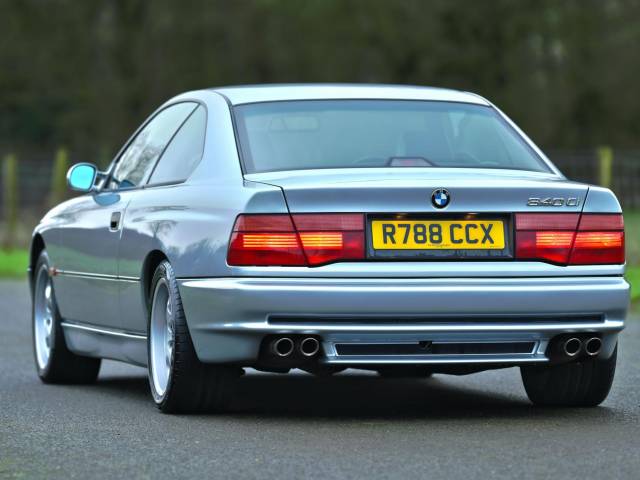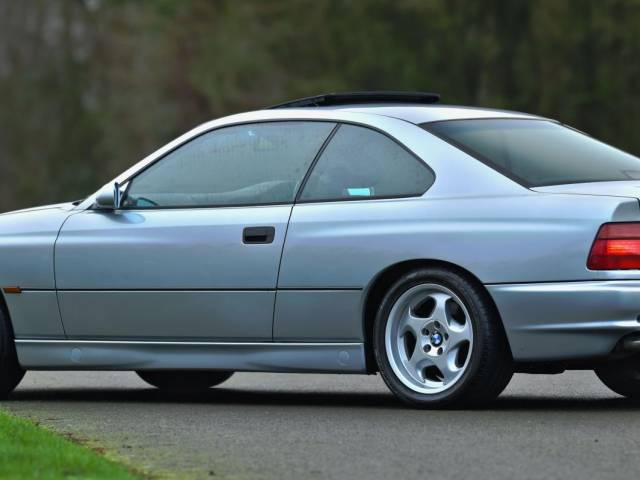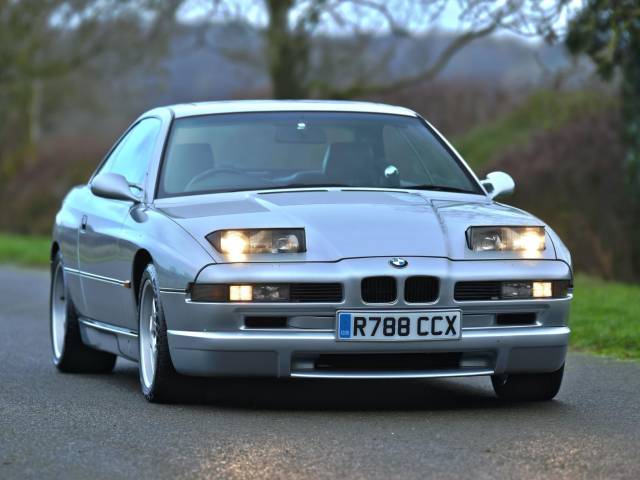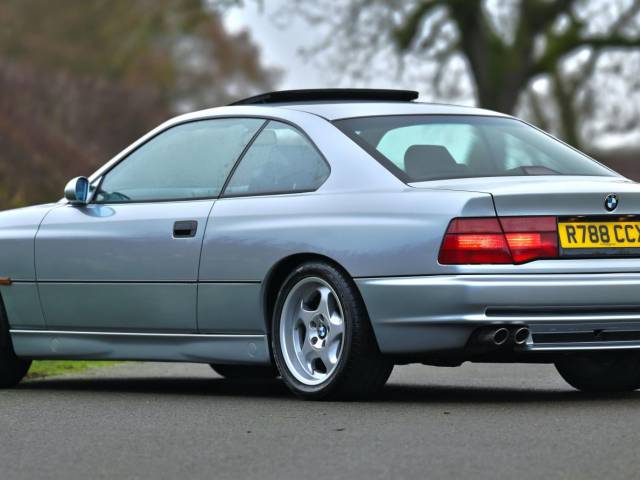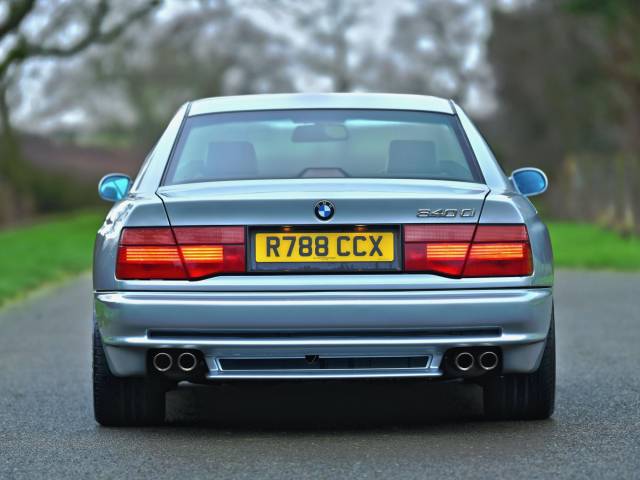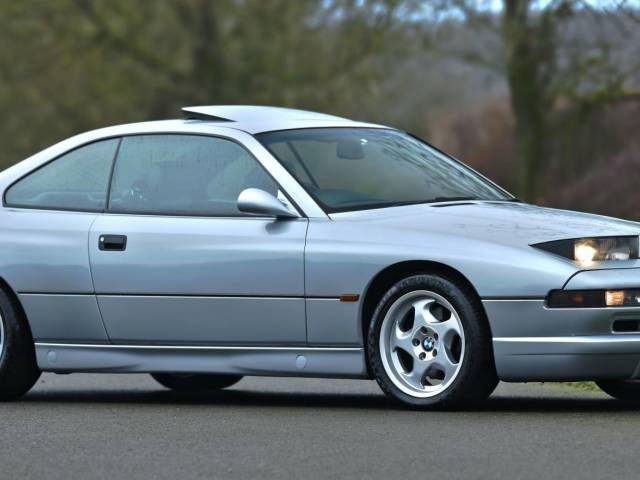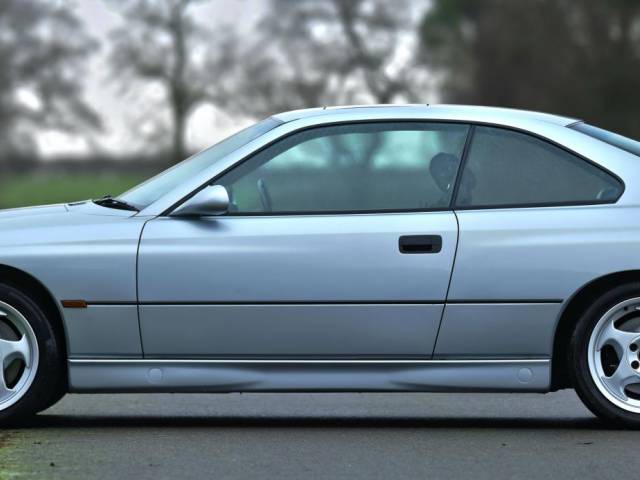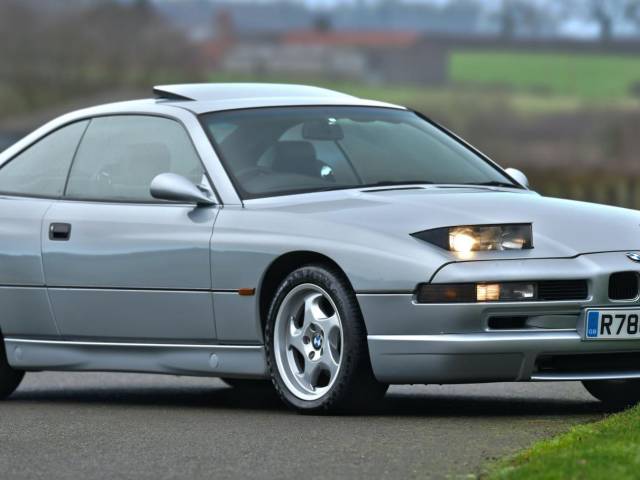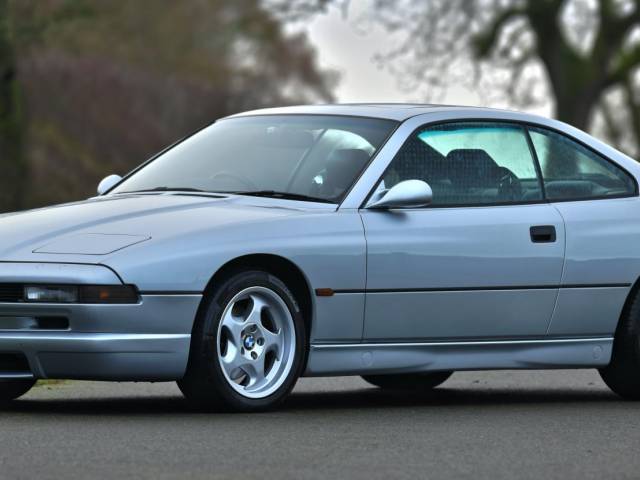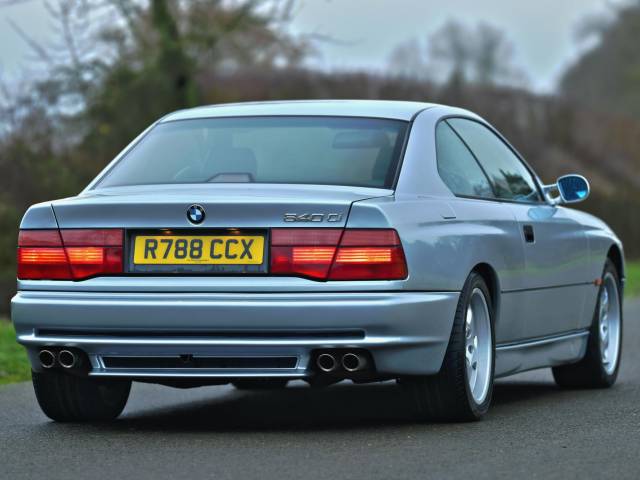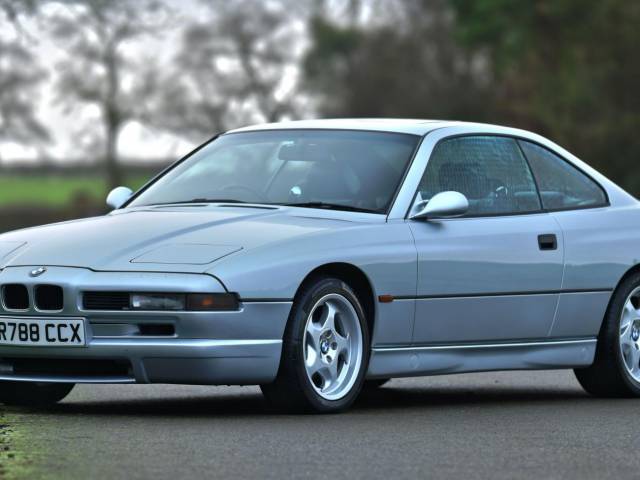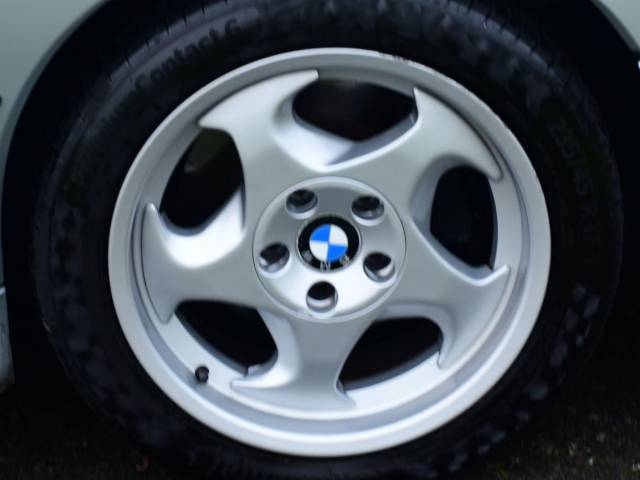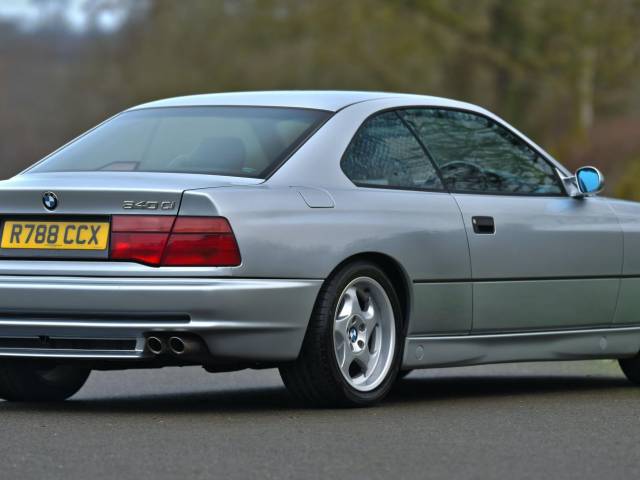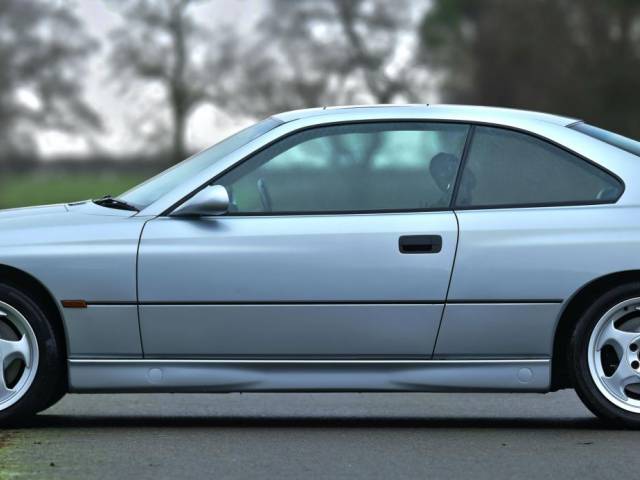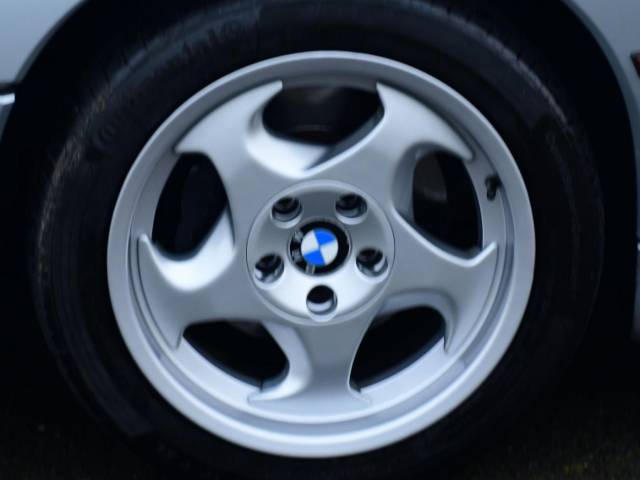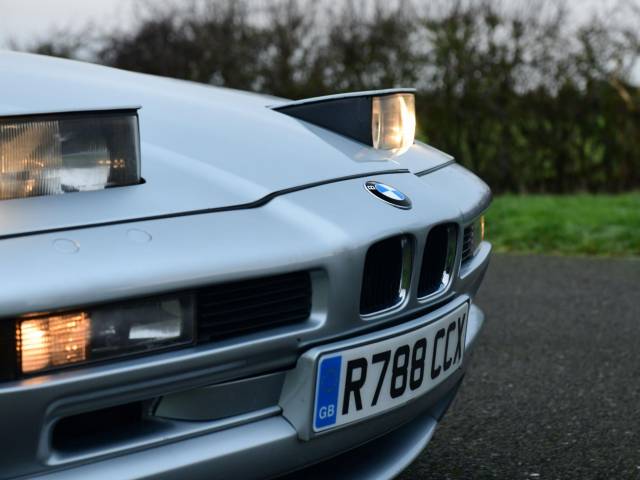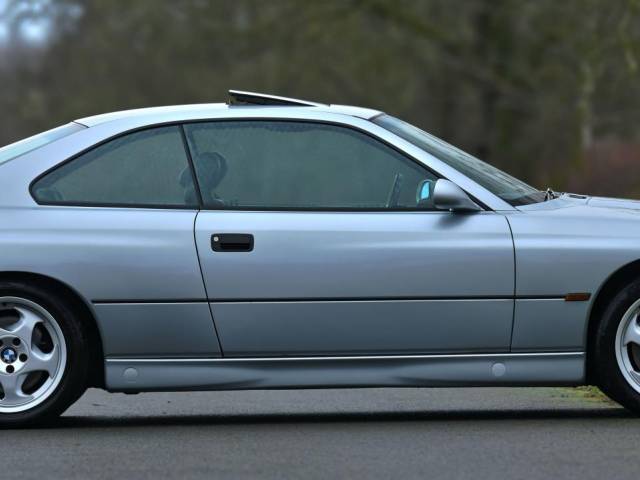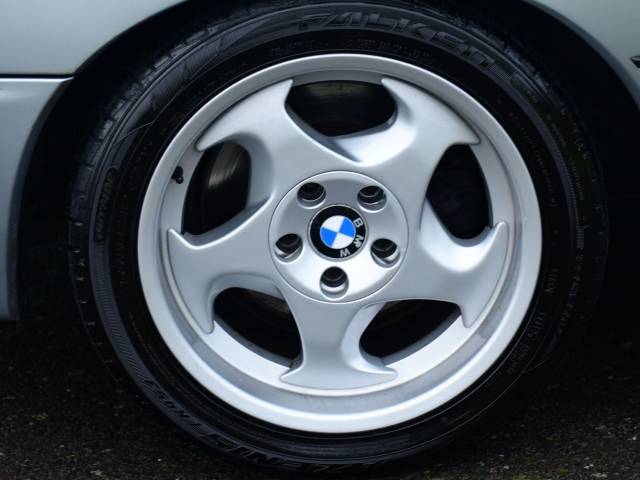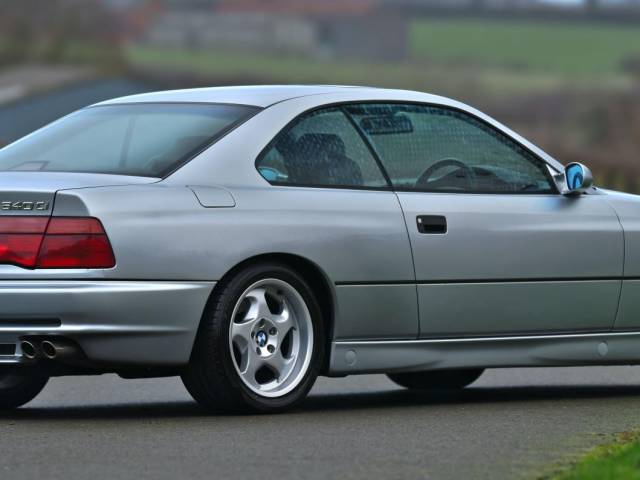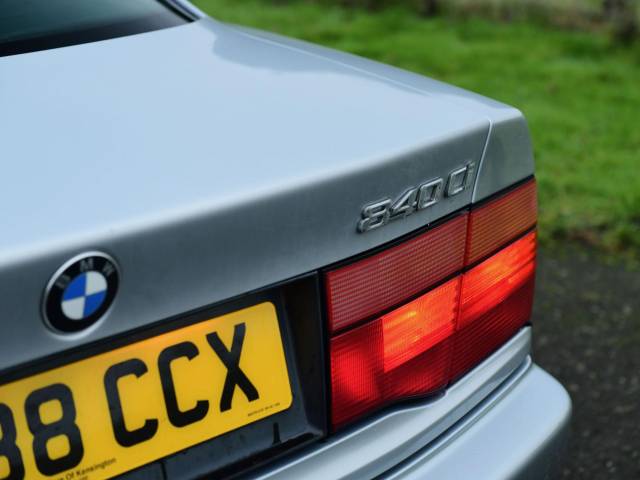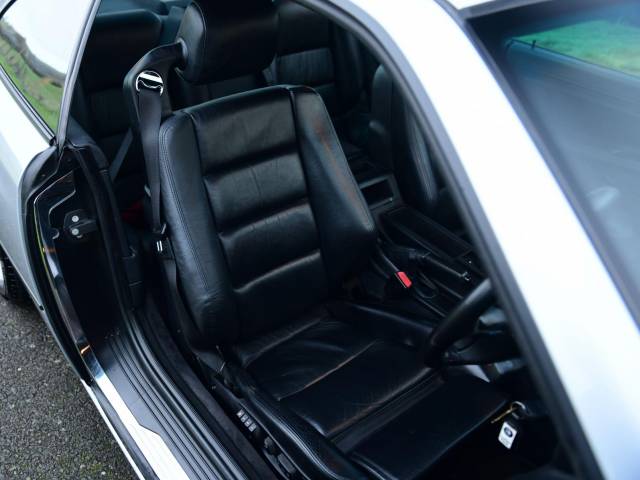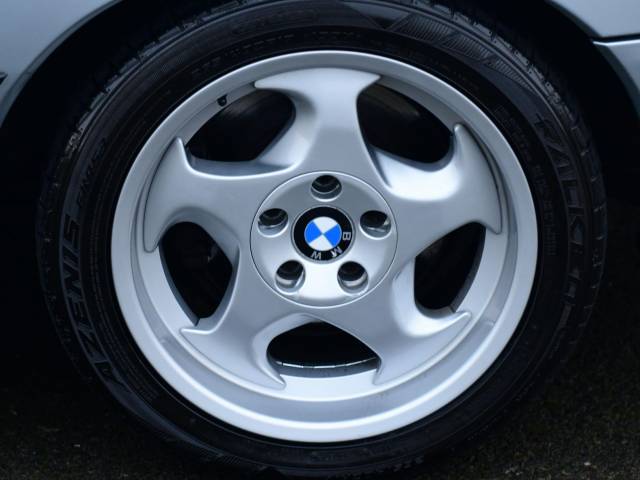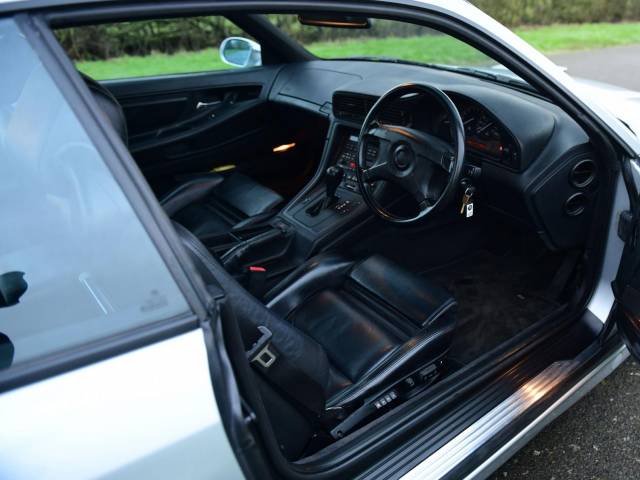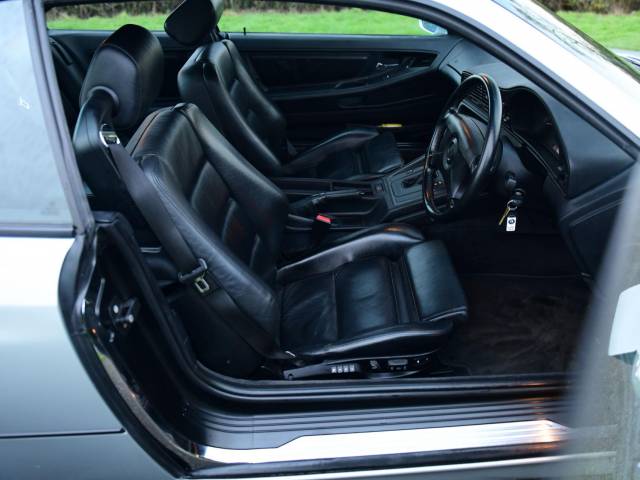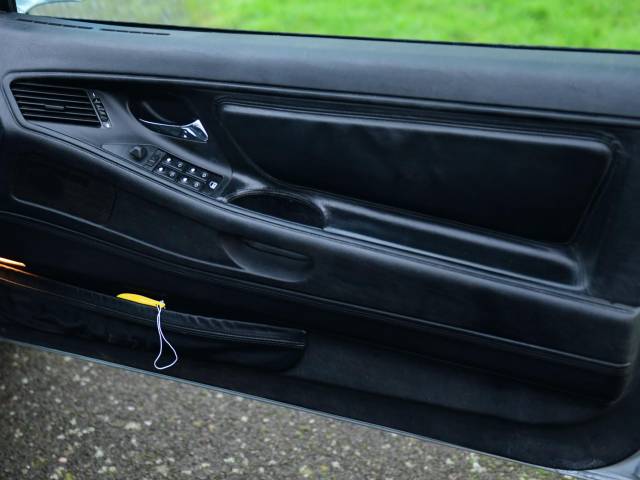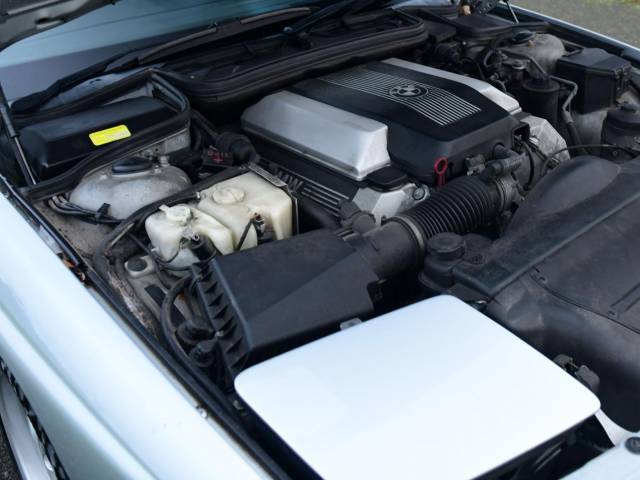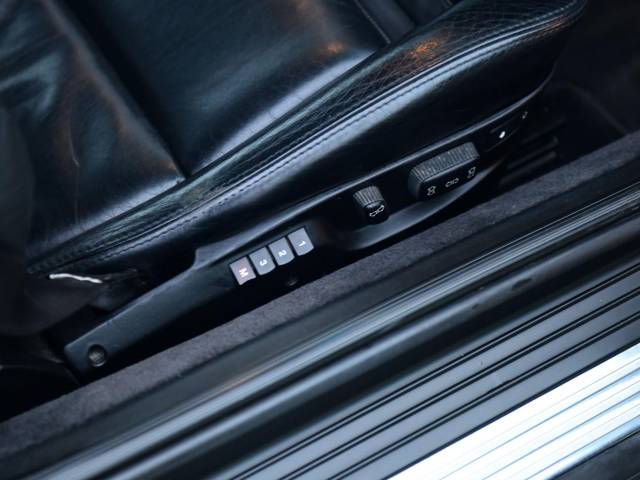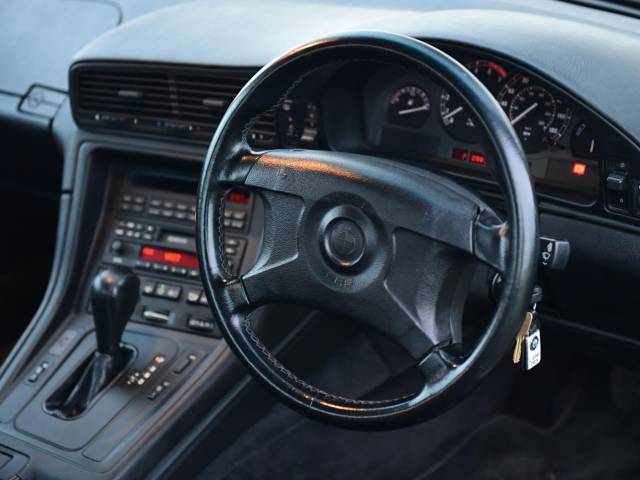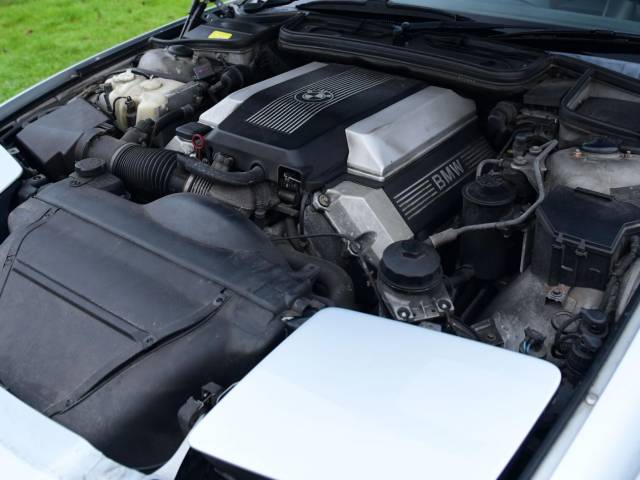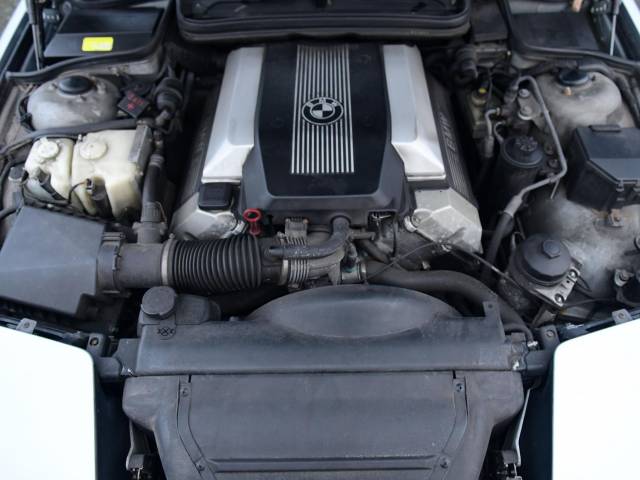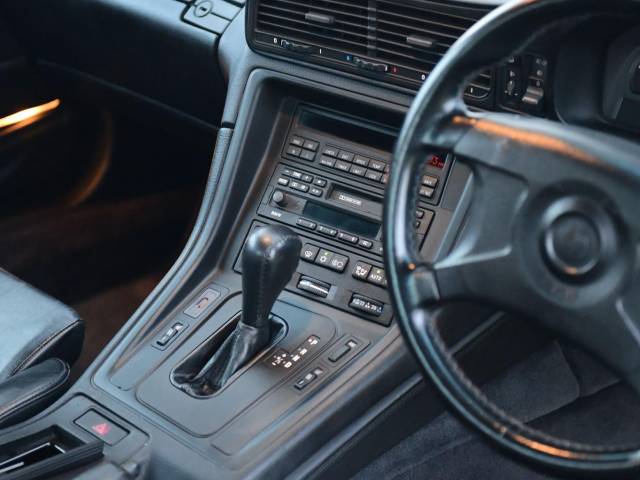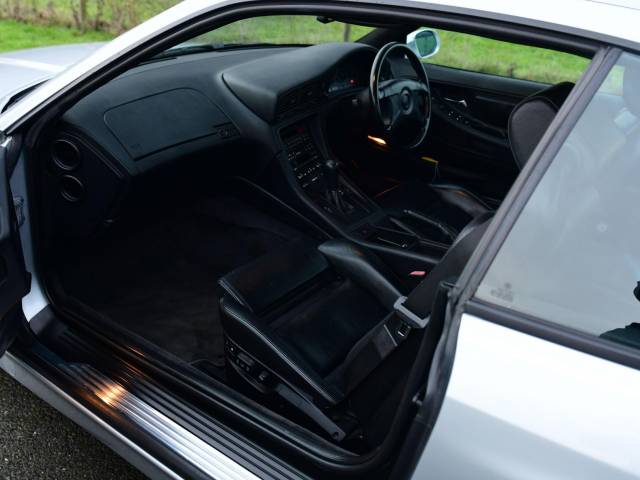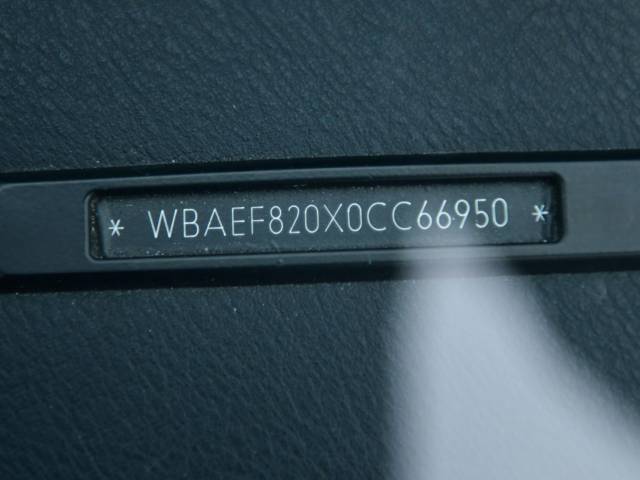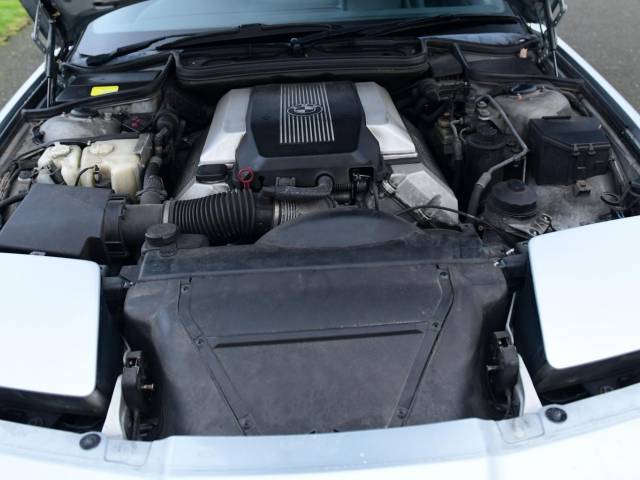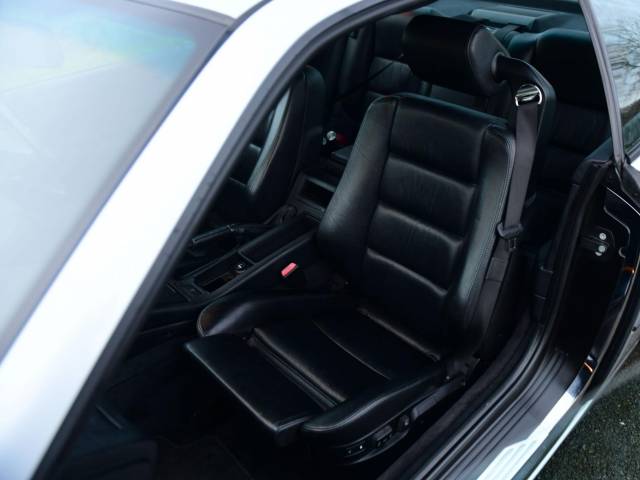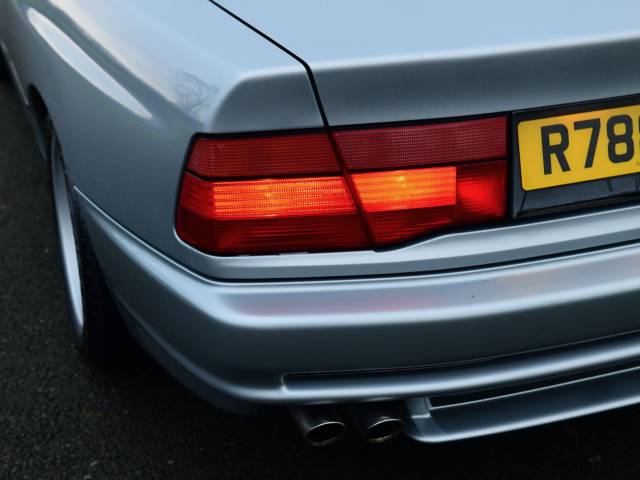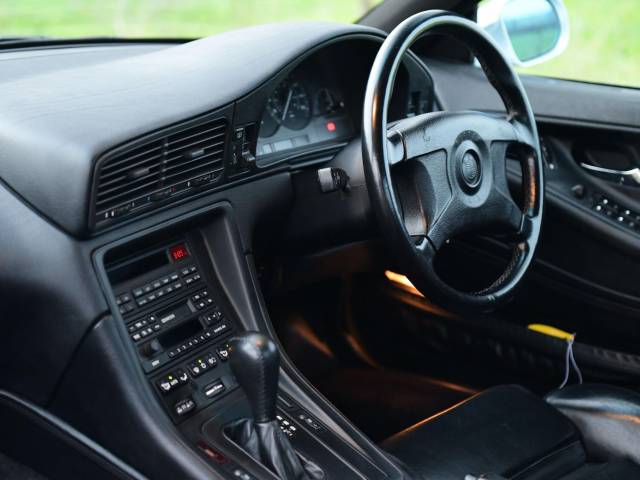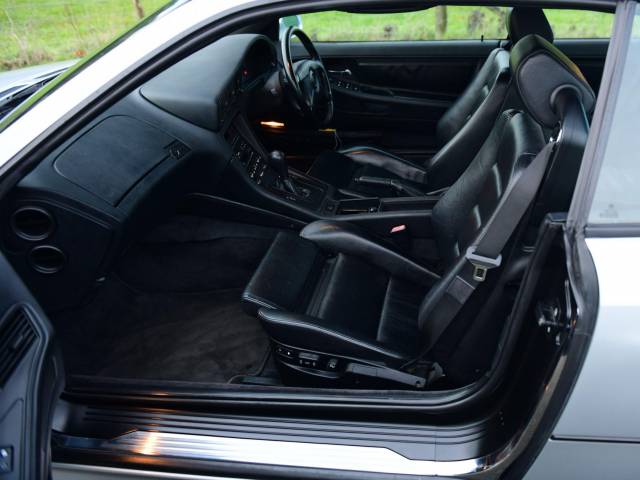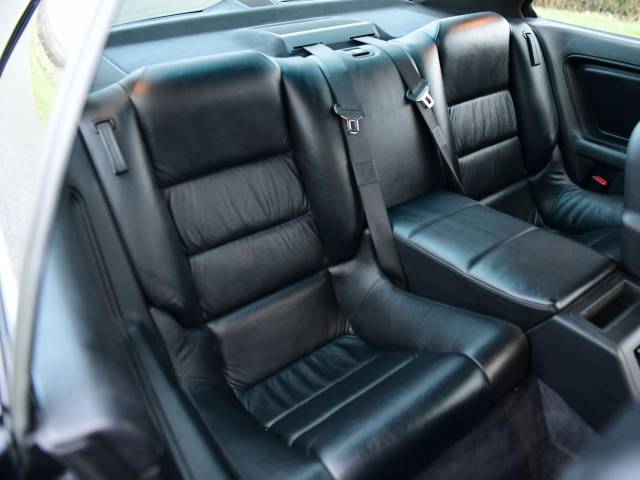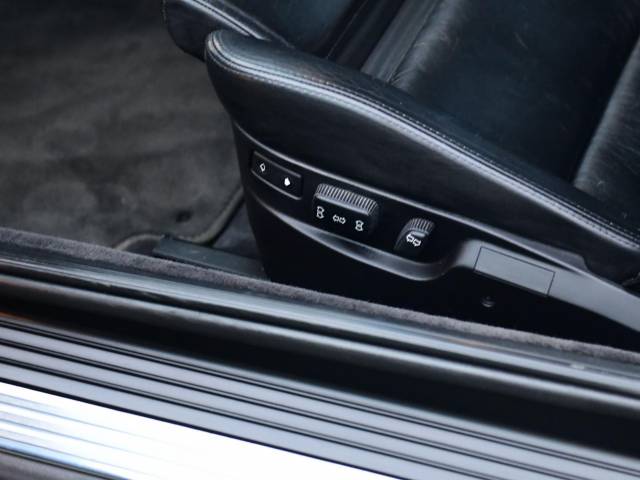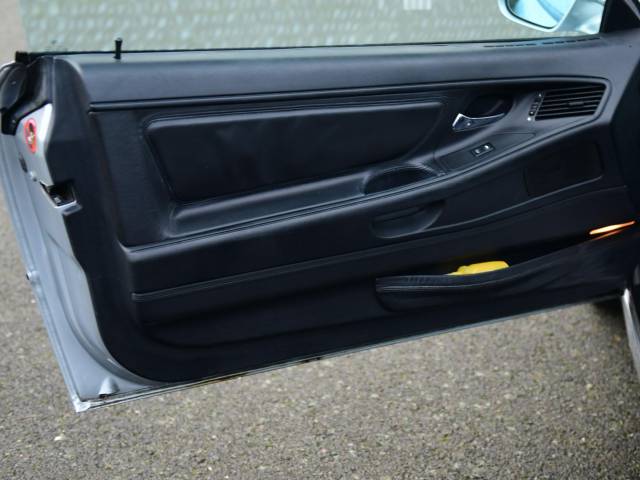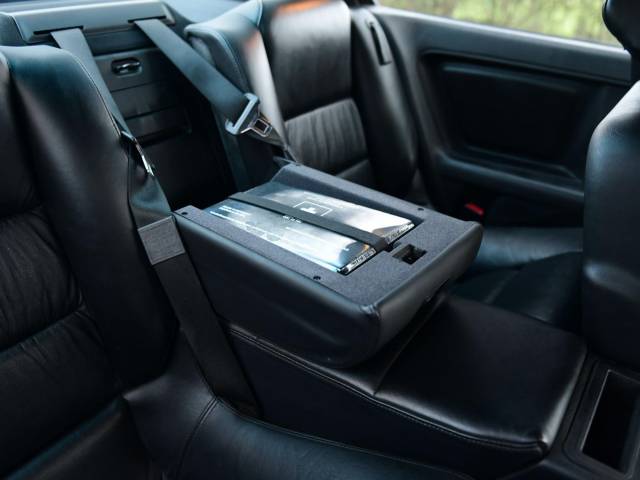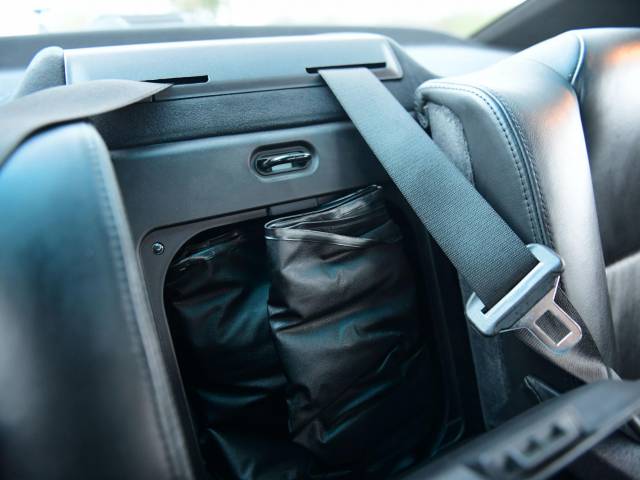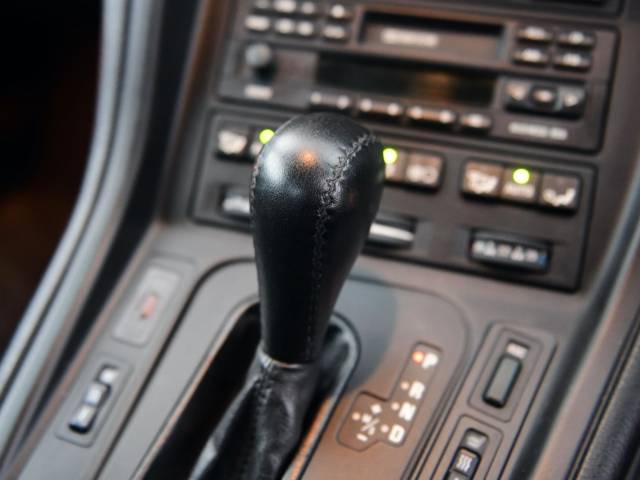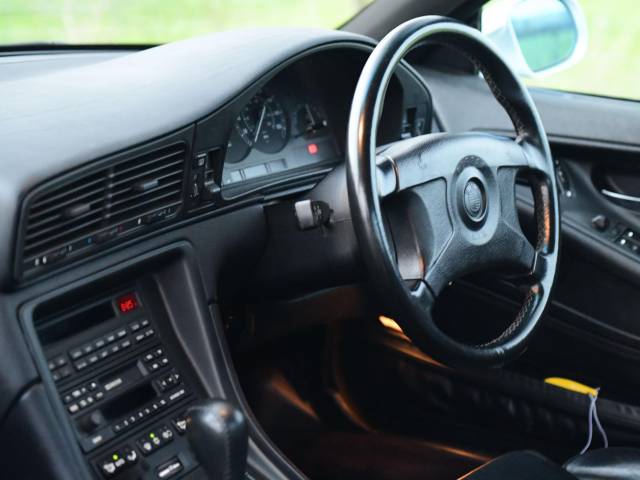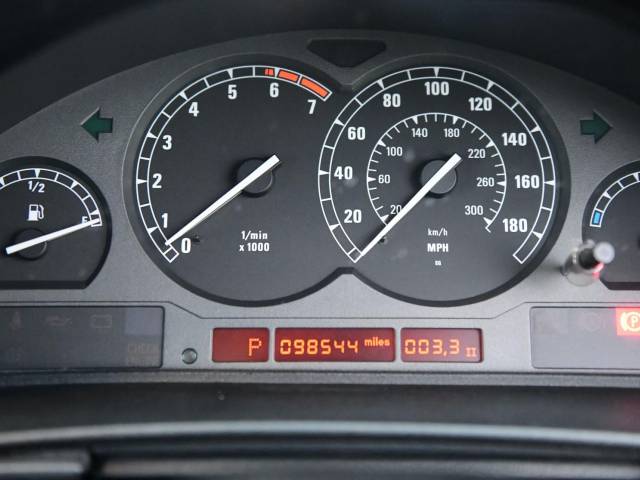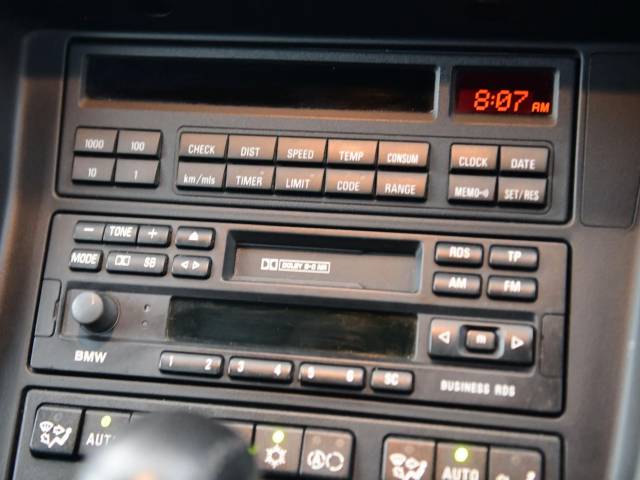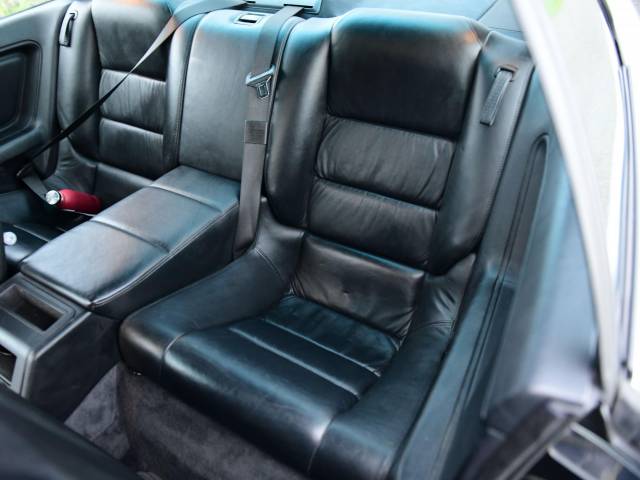 Dealer

away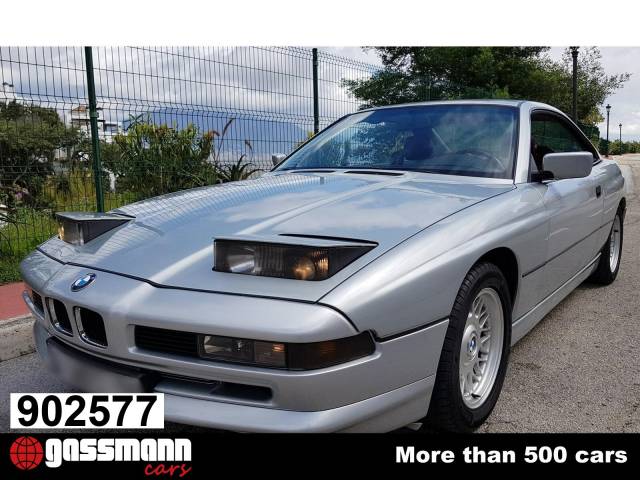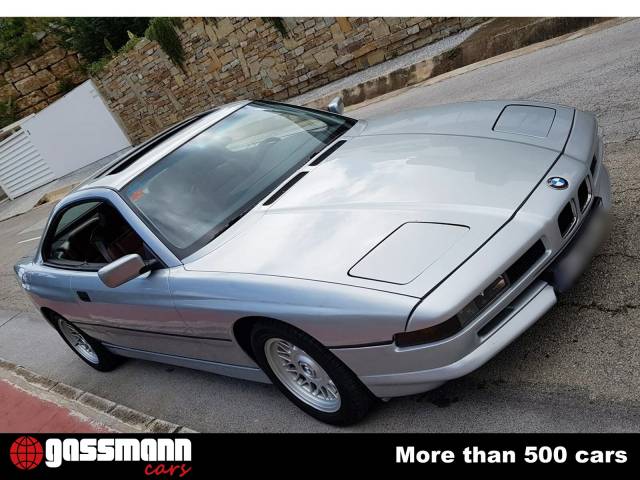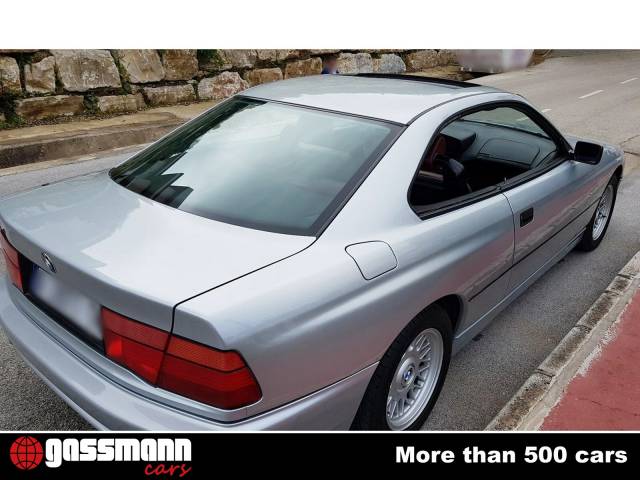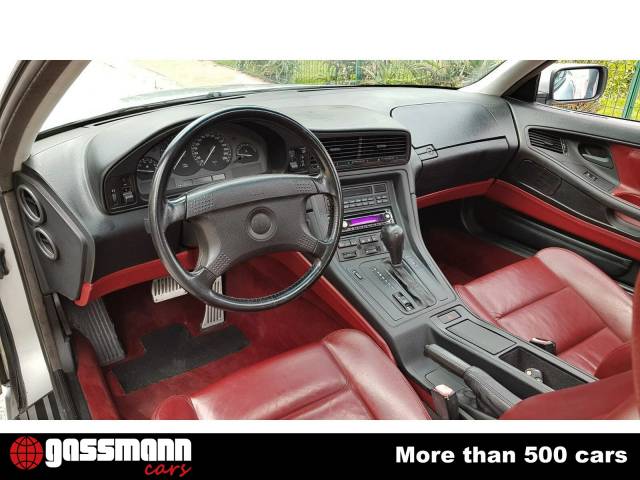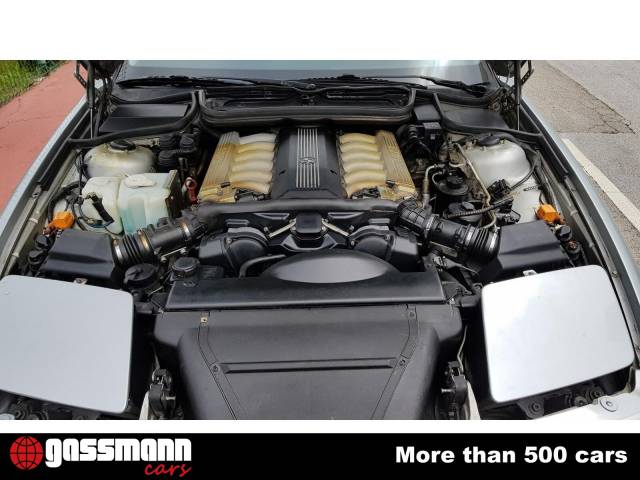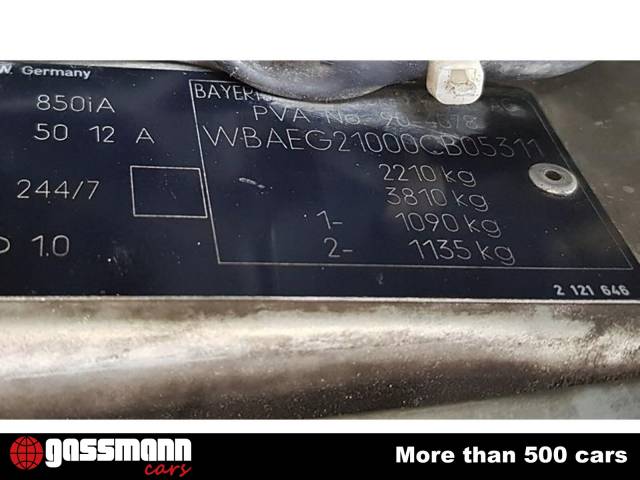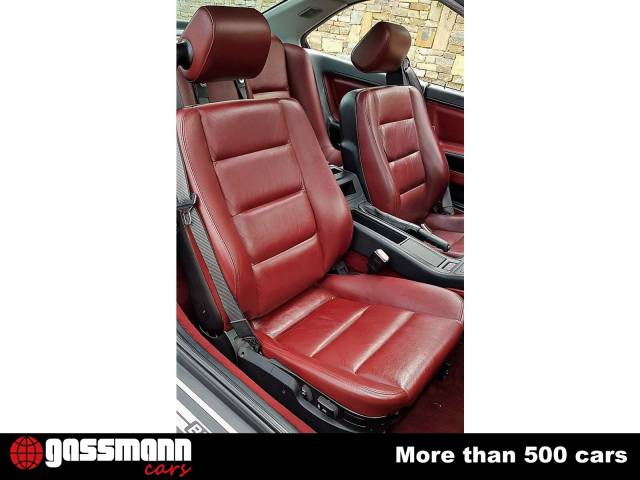 850 CI Coupe 12 Zylinder
Dealer

away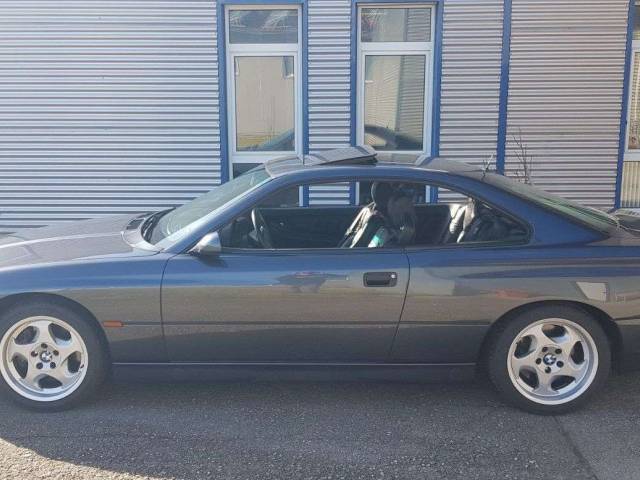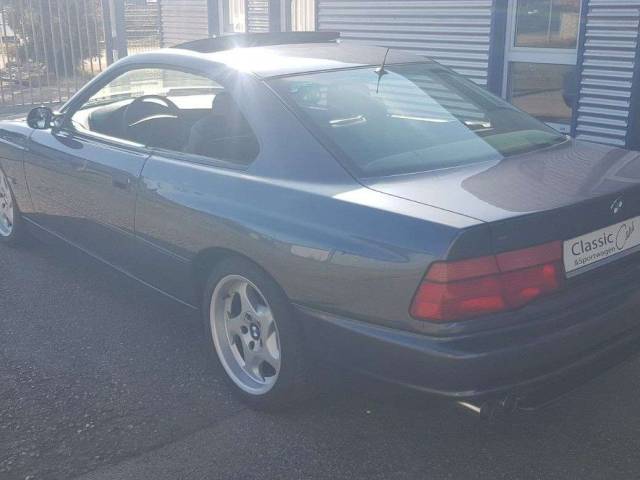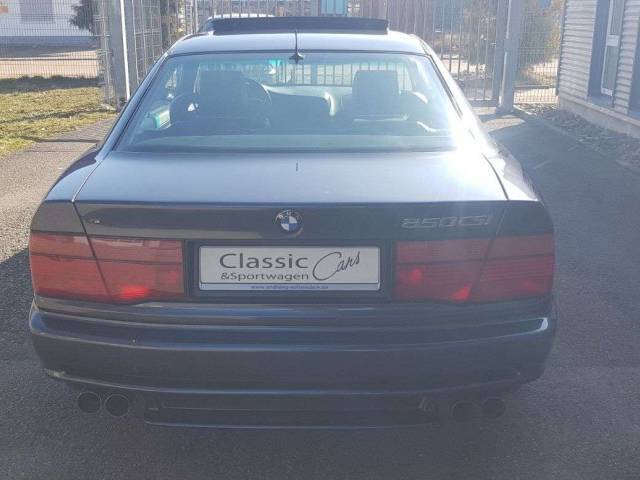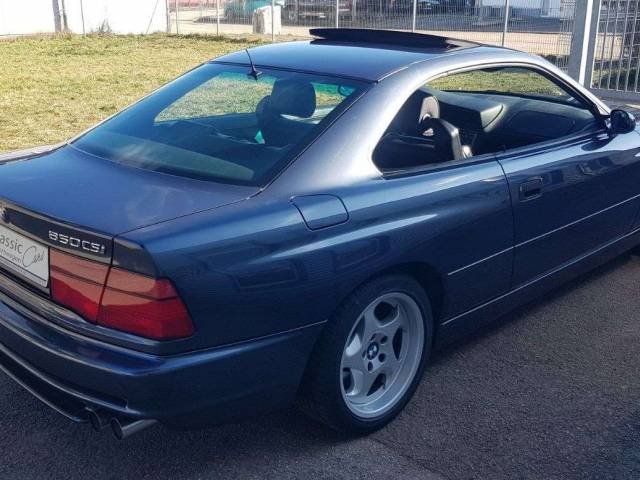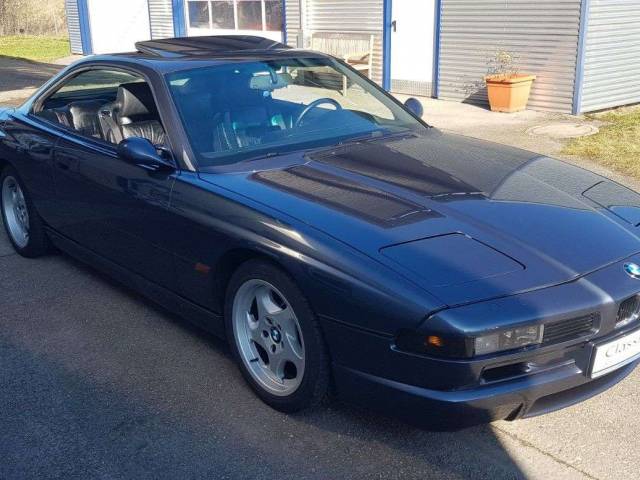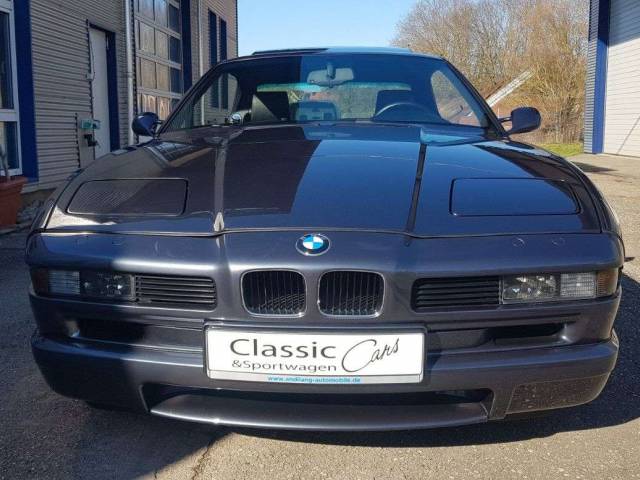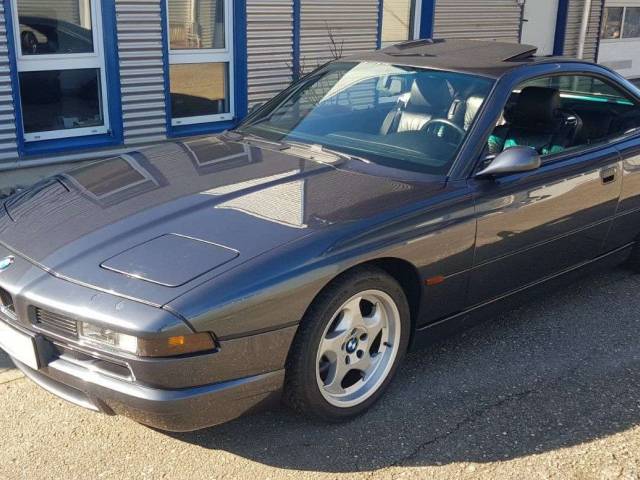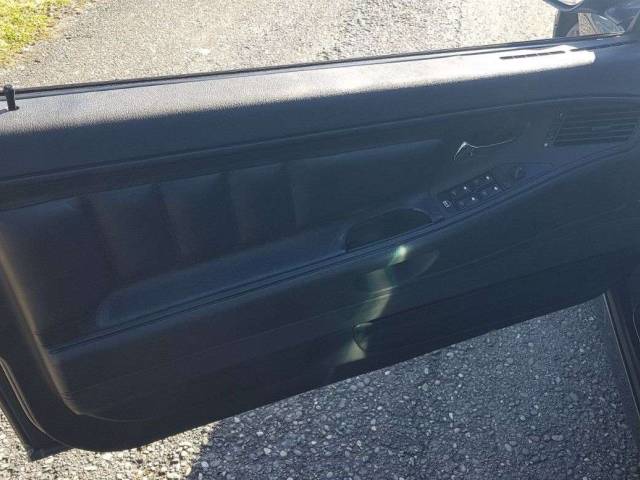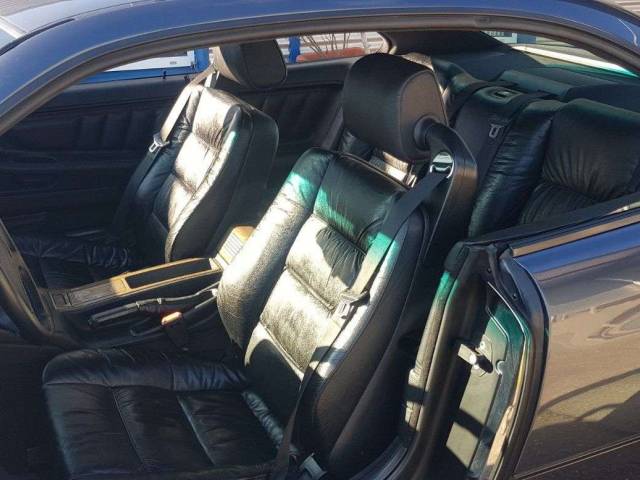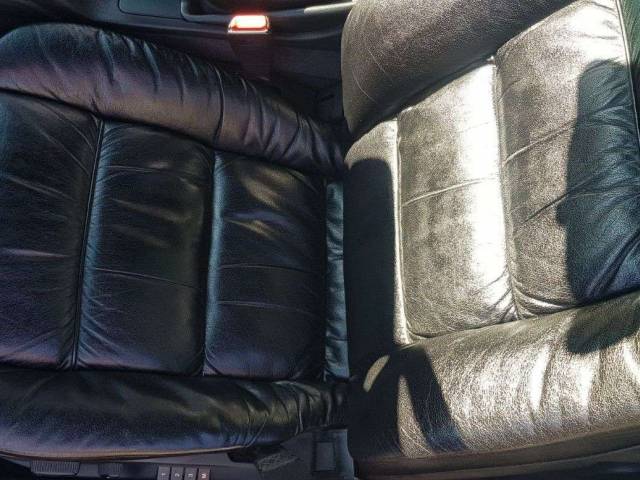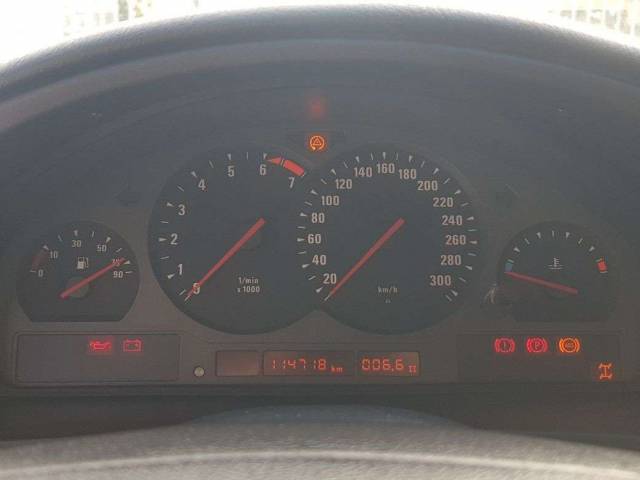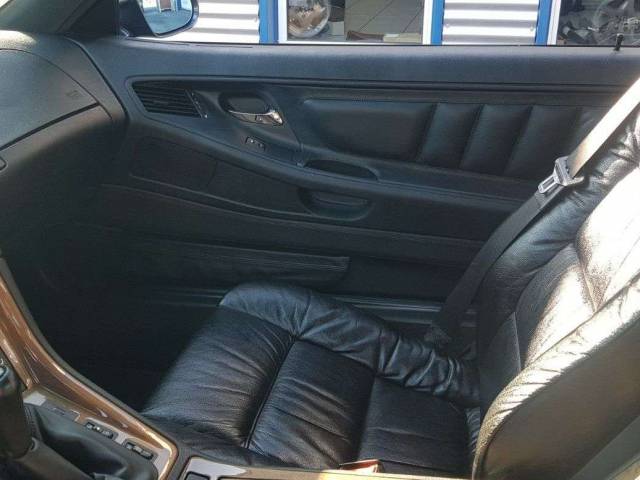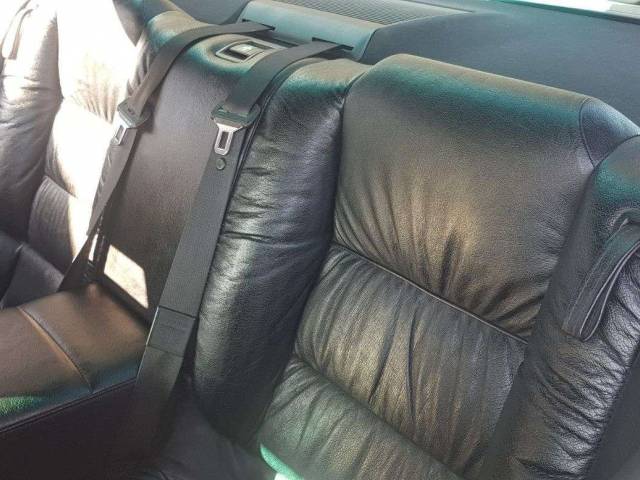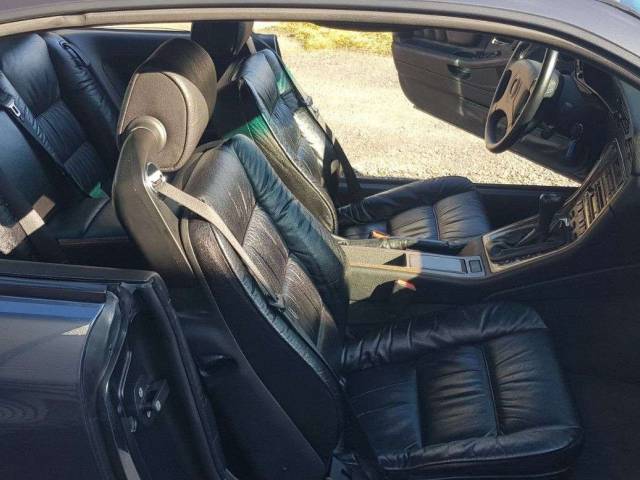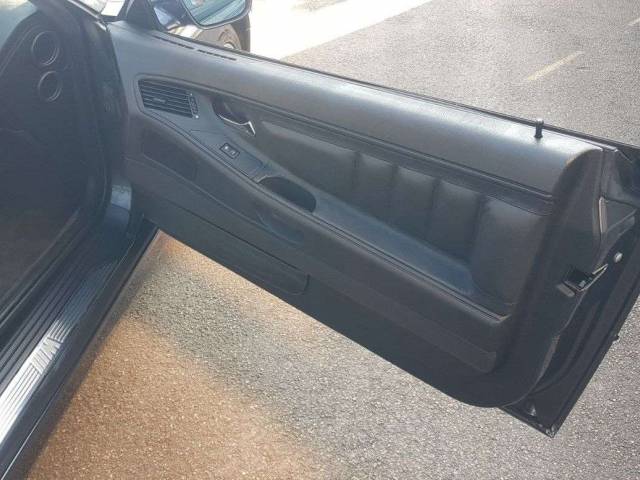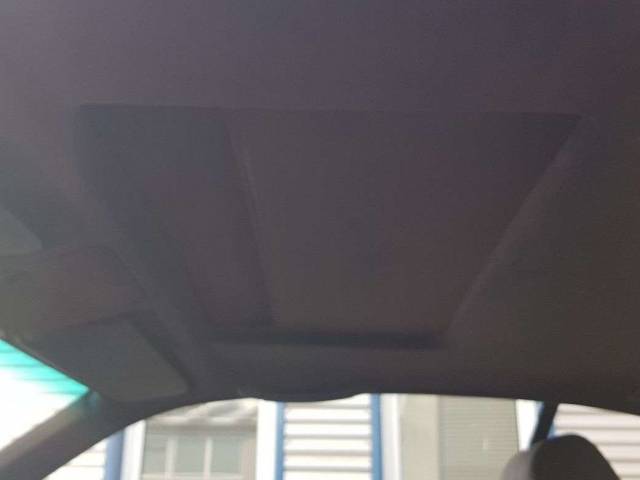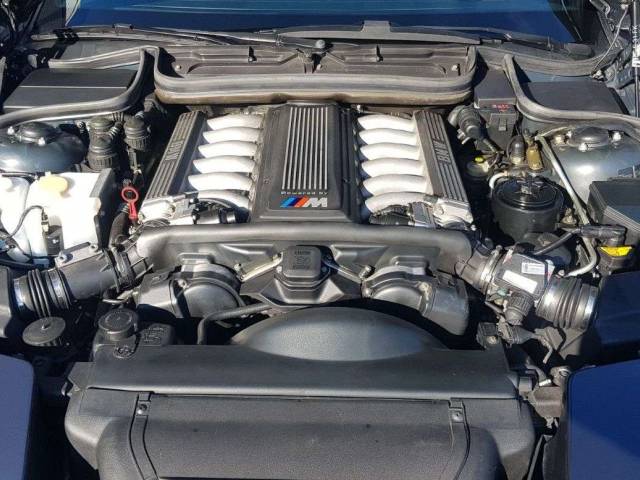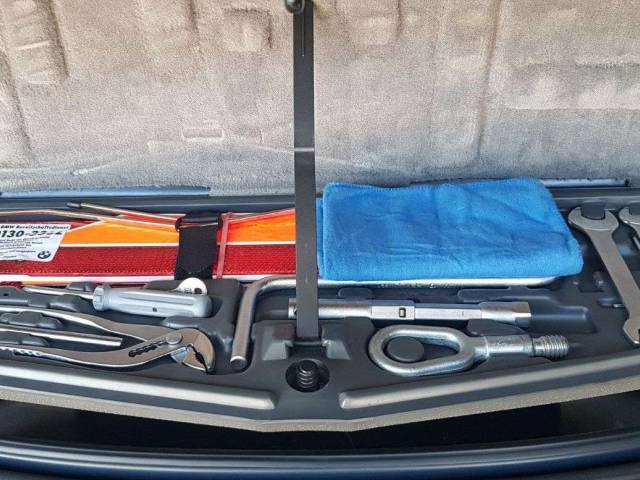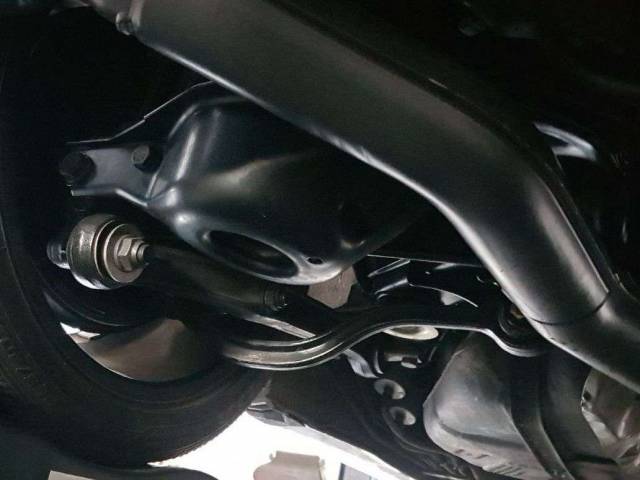 BMW 850  CSi
Dealer

away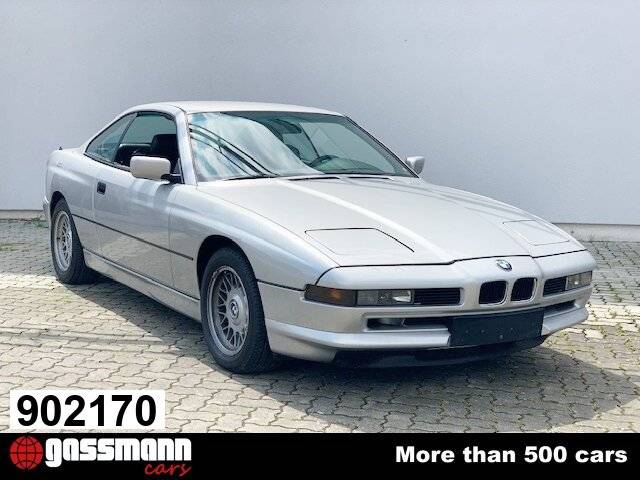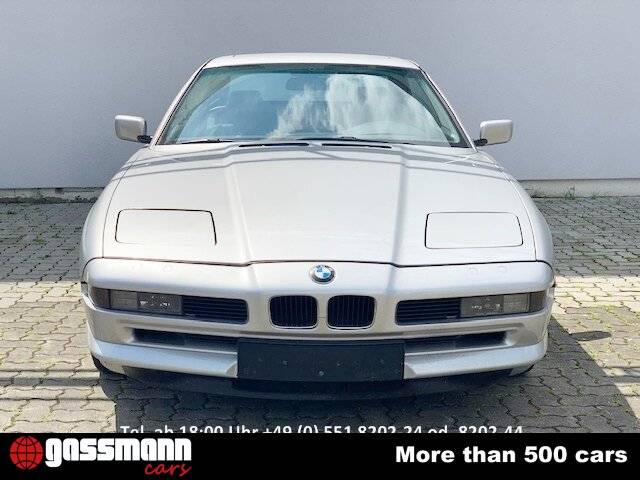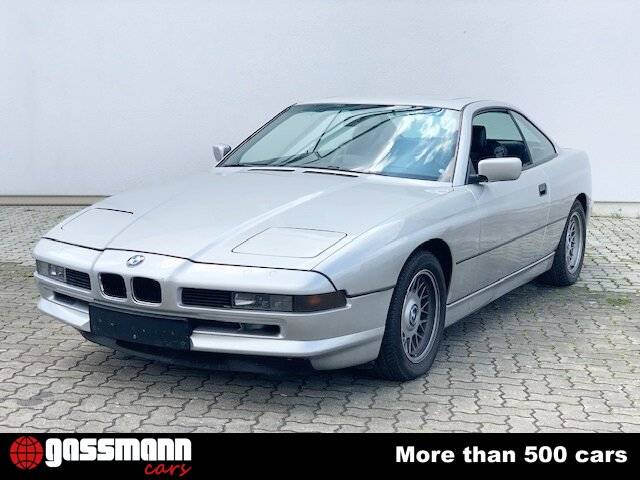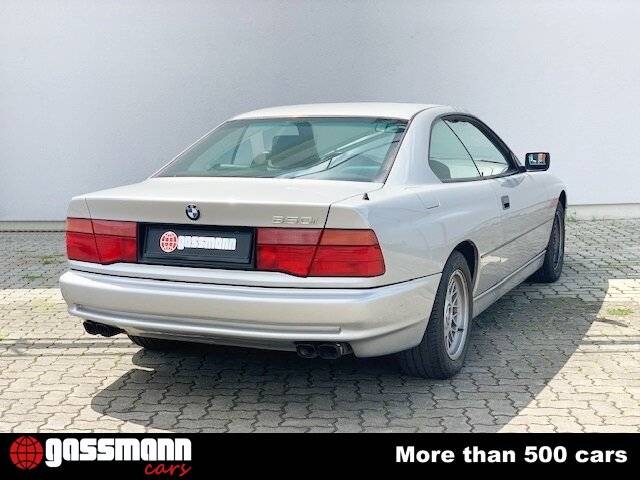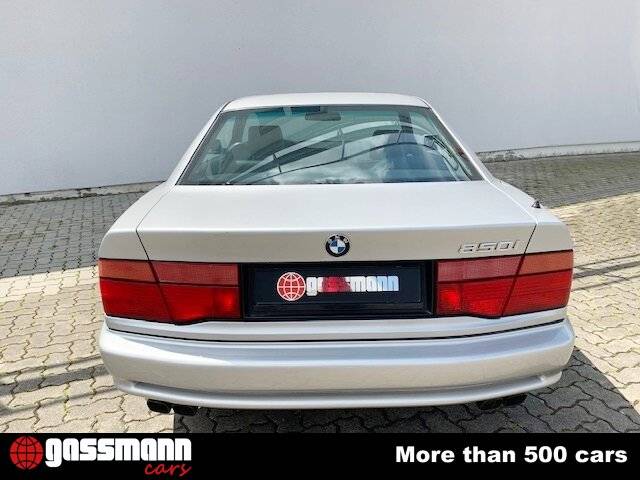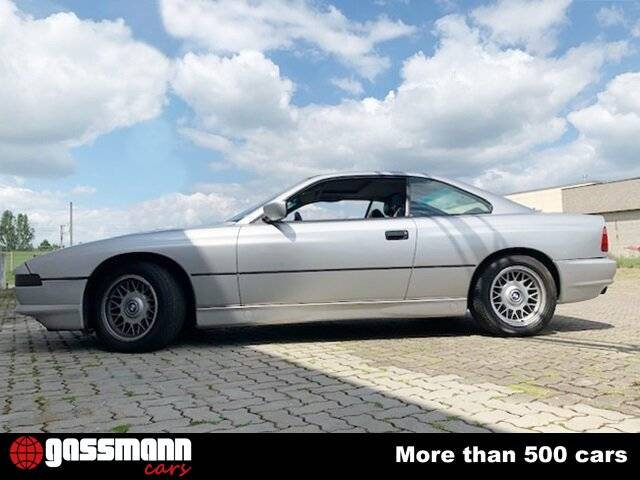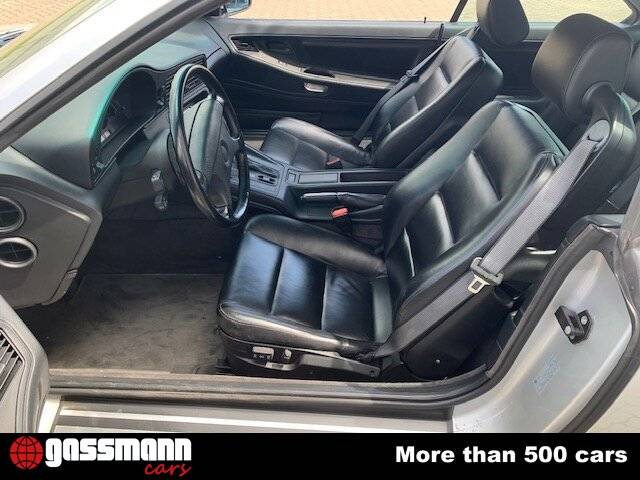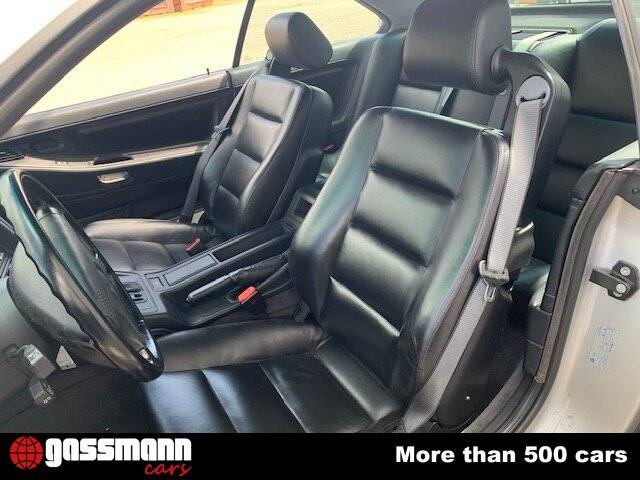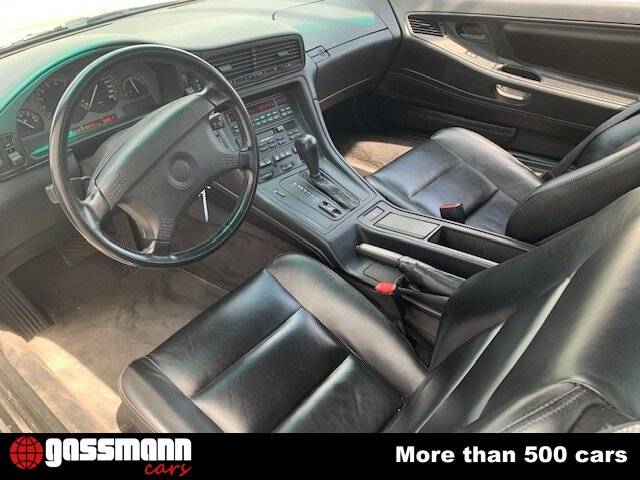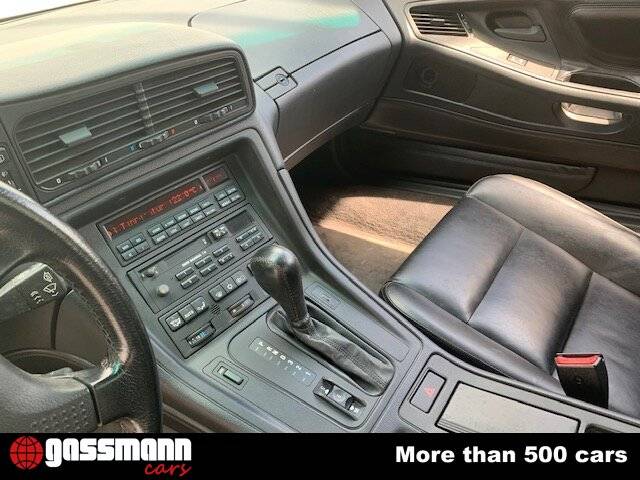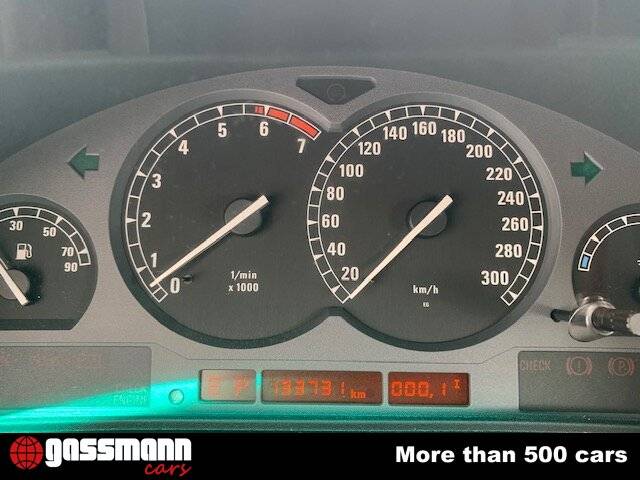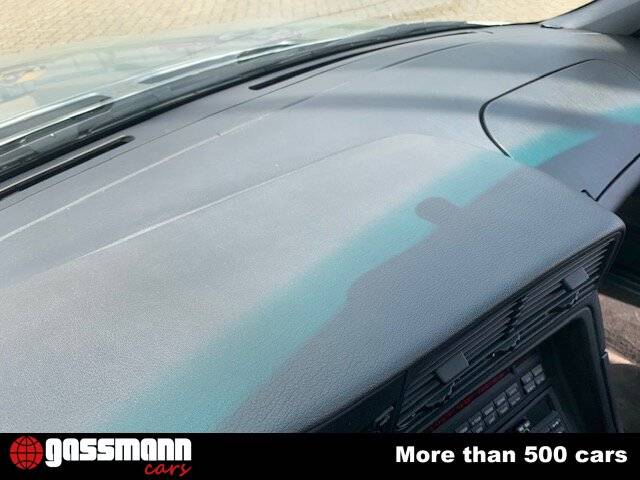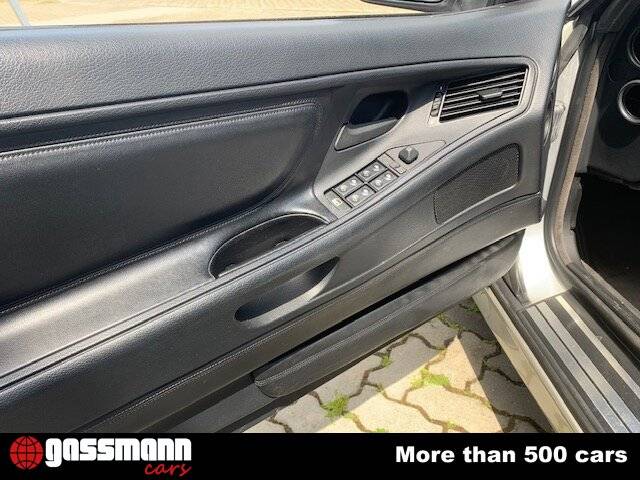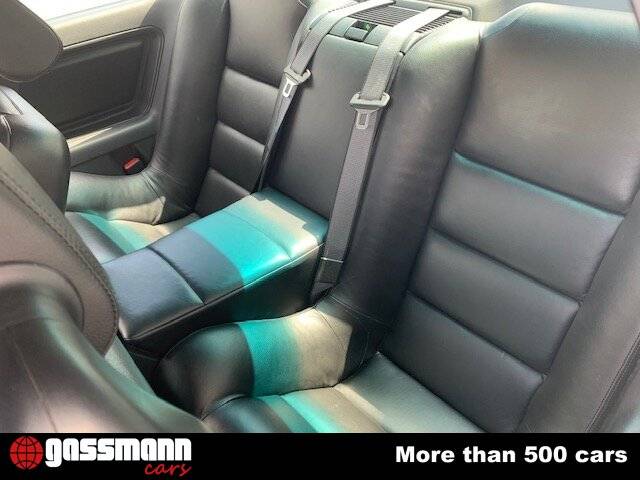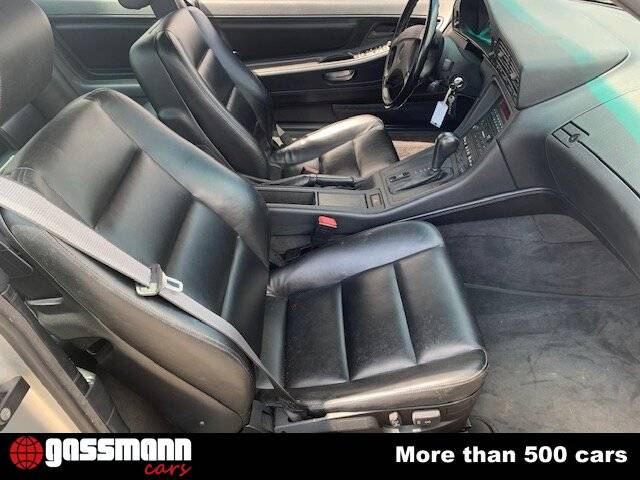 850 I Coupe 12 Zylinder
Dealer

away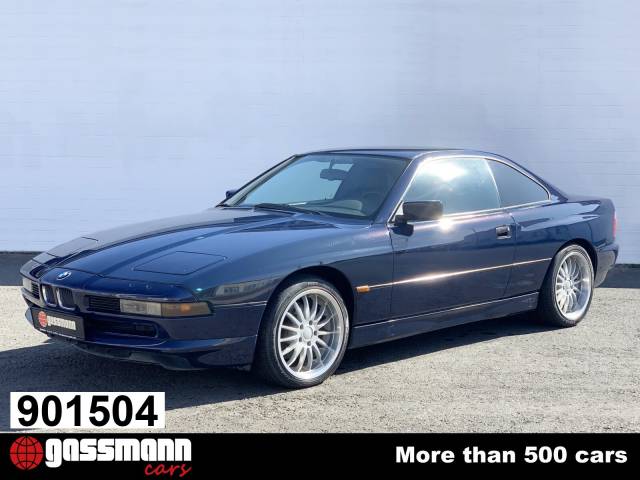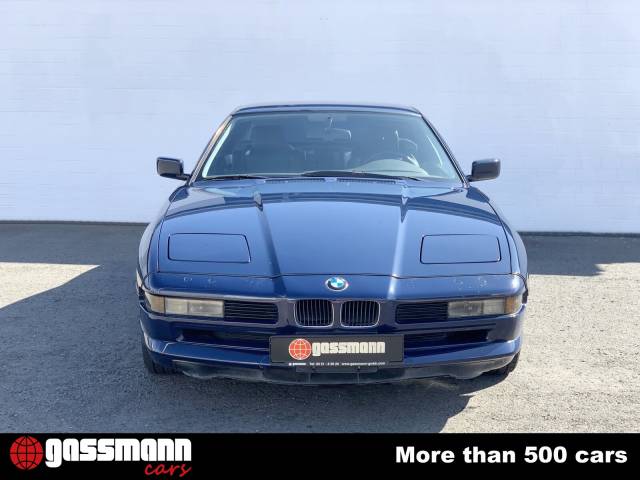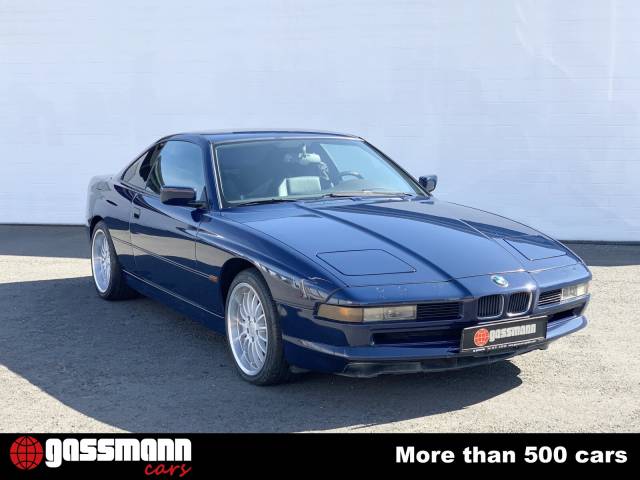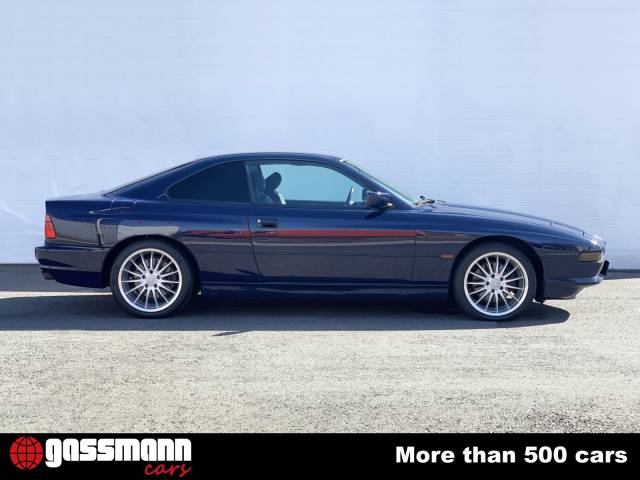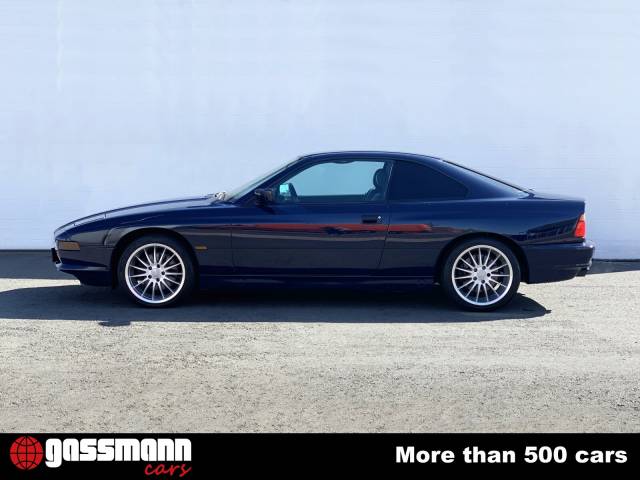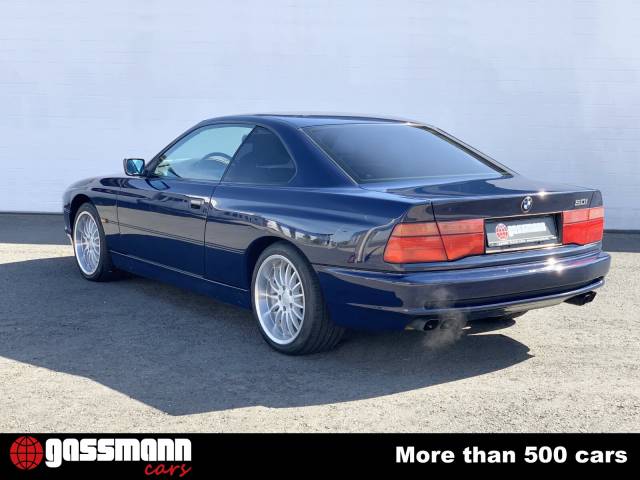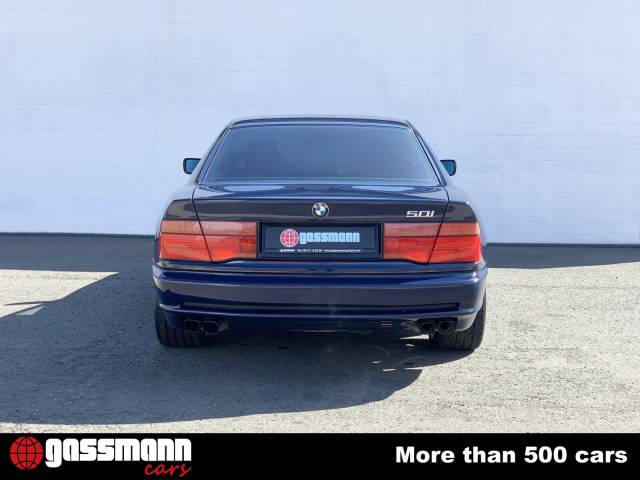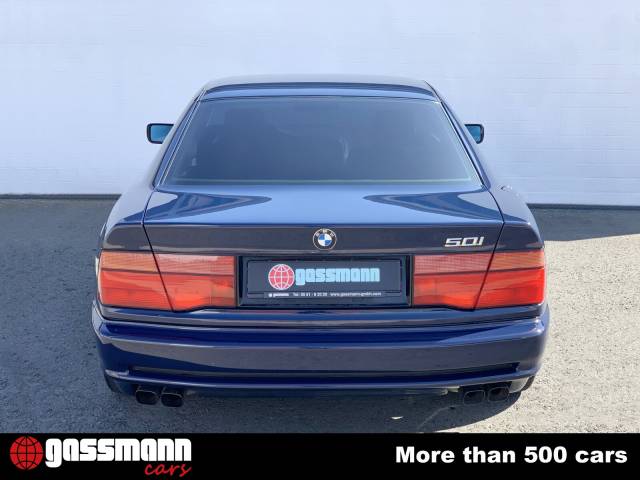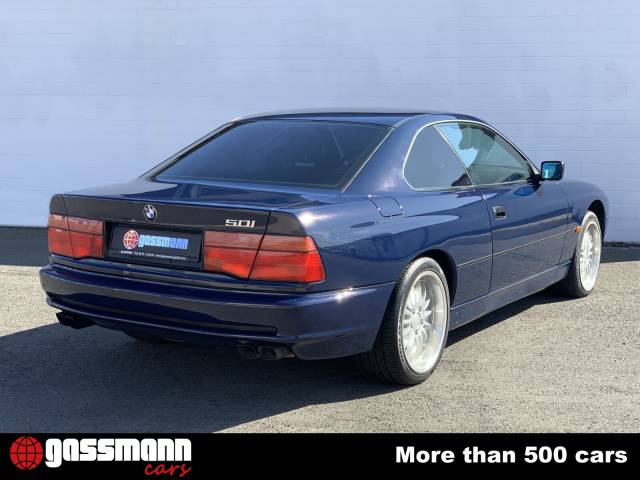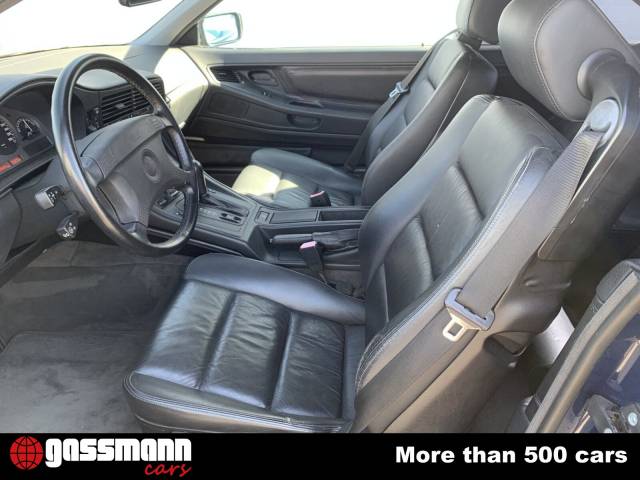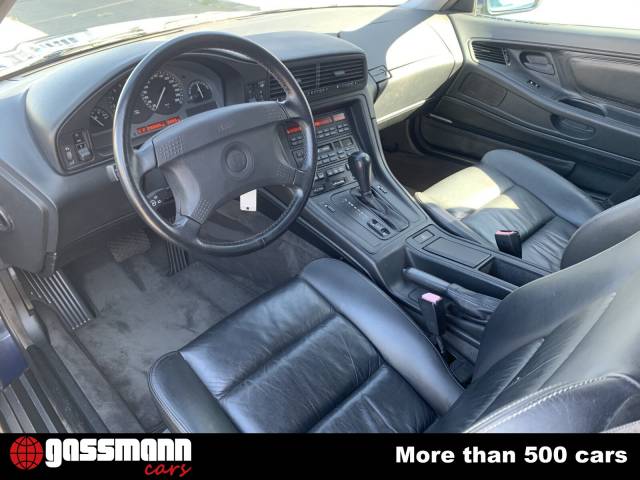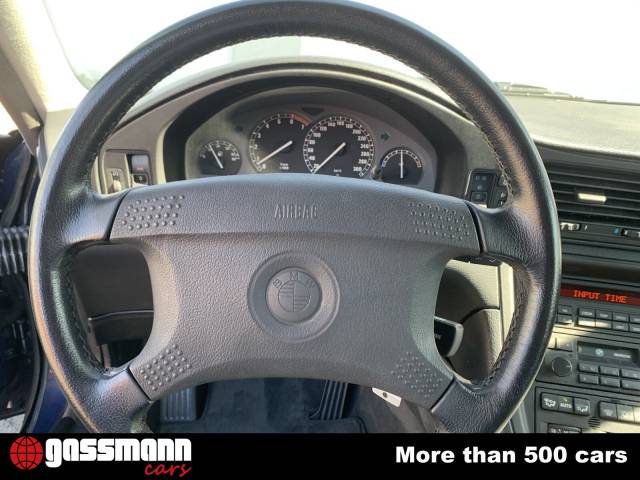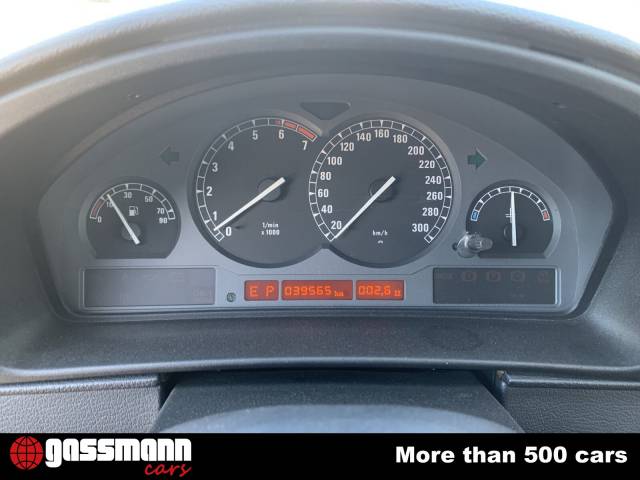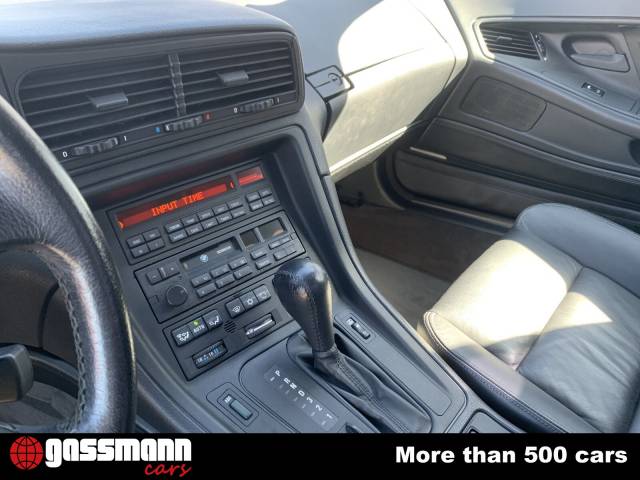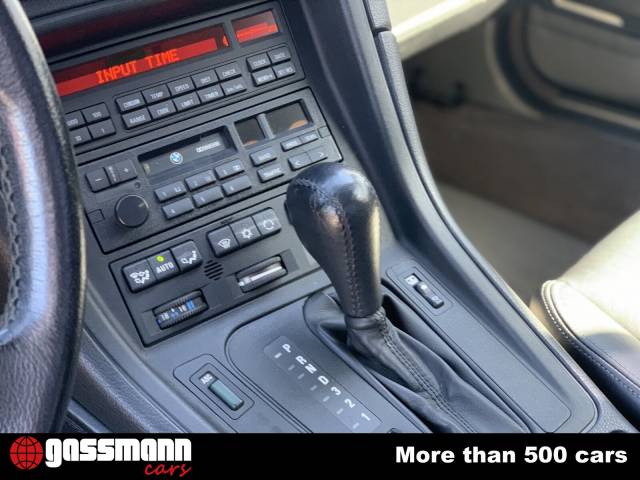 850 Ci Coupe 12 Zylinder, mehrfach VORHANDEN!
Dealer

away
BMW 8 Series
The BMW 8 Series of grand tourers were introduced during the 1980s, designed for potent performance and aimed at the high end of the motoring market.
Innovative BMW 8 Series development
First designs for the BMW 8 Series were drawn up in 1984 and development got under way with prototyping in 1986. Unusually for that time, CAD (computer aided design) was used extensively. Combined with wind tunnel tests, the new BMW model that was launched at the Frankfurt Motor Show in autumn 1989 had an outstandingly sleek, aerodynamic body and a remarkably low drag coefficient of just 0.29.
BMW 8 Series technical advancements
The BMW 8 series was powered by V8 or V12 engines and came with a six-speed manual or four-speed automatic transmission, delivering traction via a multi-link rear axle. Other innovations made it the first production car to feature drive by wire accelerators and CAN bus multiplex wiring systems. Although the one-piece pillarless hard-topped body was three kilogrammes lighter than one of conventional construction, the total vehicle weight was greater due to the car's larger engine and luxury specification. This attracted criticism from some motoring pundits, who might have preferred BMW to have focused on the vehicles' overall handling characteristics instead.
BMW 8 Series upgrades in the nineties
The 850i was launched in 1990 with a five-litre engine, delivering an impressive 296 brake horsepower (bhp) and with the same choice of six manual gears or an automatic box with four overrides. Other engineering innovations included stability and traction control, as well as power steering that varied with speed. In 1993, the German manufacturer decided to increase performance by upgrading the V12 engine from 5.0 litres to 5.6 litres (and highly tuned, at that) in an effort to improve the heavy vehicle's acceleration performance. This duly appeared as the 850 CSI, a top of the range sports tourer with stiffer, lower suspension and available only with a manual gearbox. However, its high emissions eventually prompted its withdrawal from production. In 1994, the 850 was superseded by a new 5.4-litre 850 CI coupe (326 bhp). Meanwhile, a less potent but hardly mundane 4.0-litre V8 was also introduced, still producing a full 286 bhp at maximum output.
BMW 8 Series secret prototype
Interestingly, a one-off BMW 8 series prototype was produced in secrecy in 1991. This powerful V12 was rated at an eye-watering 550 bhp; such was its power that it required a special chassis upgrade. Finally, sales of the BMW 8 series fell significantly during the 1990s due to high petroleum costs, the Gulf war and a worldwide recession, which particularly affected the motoring market.