BMW 507 Classic Cars for Sale
1 Offers for BMW 507 found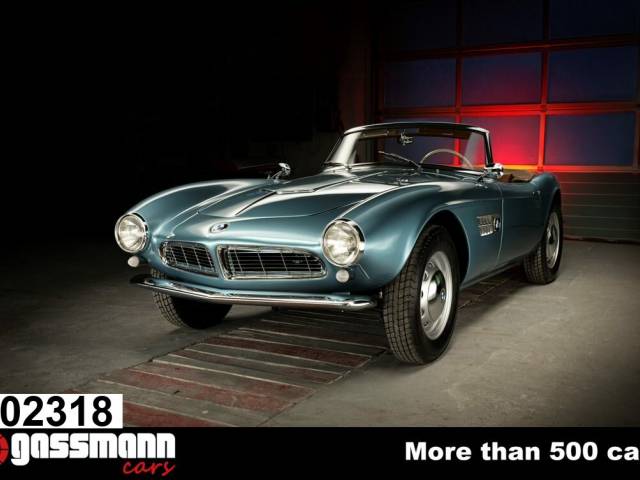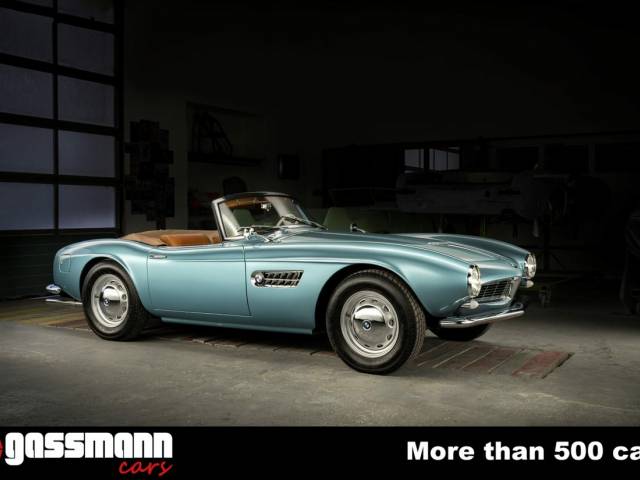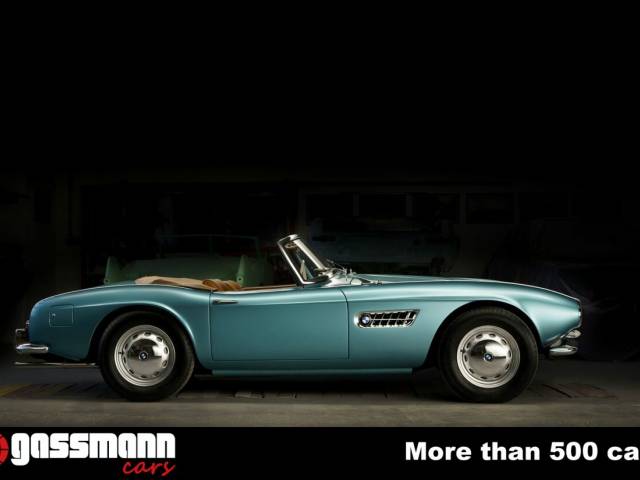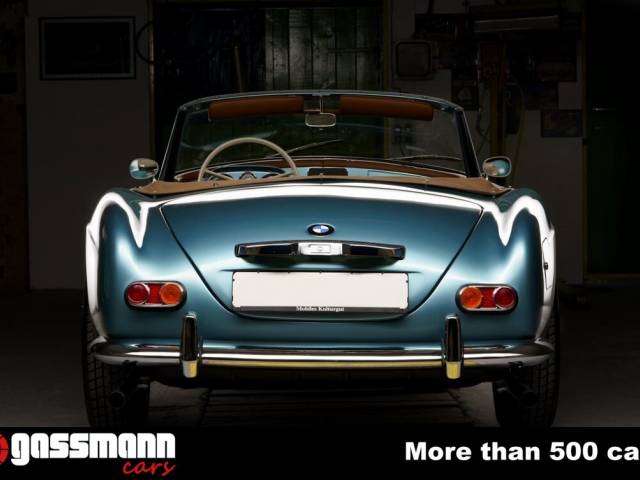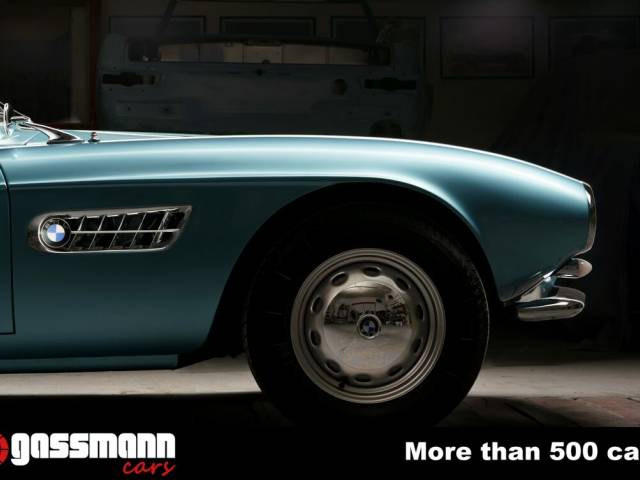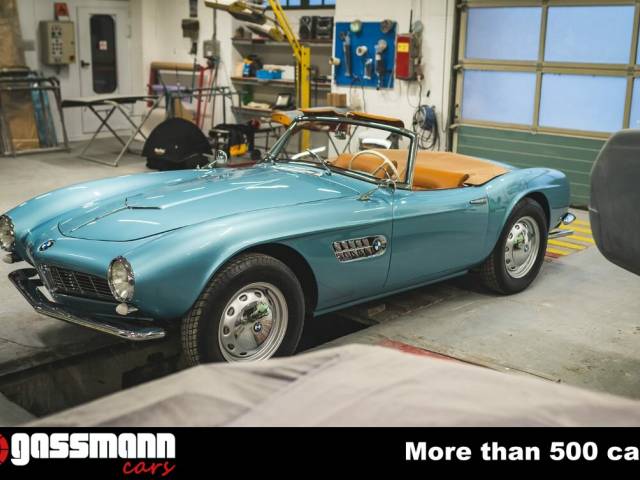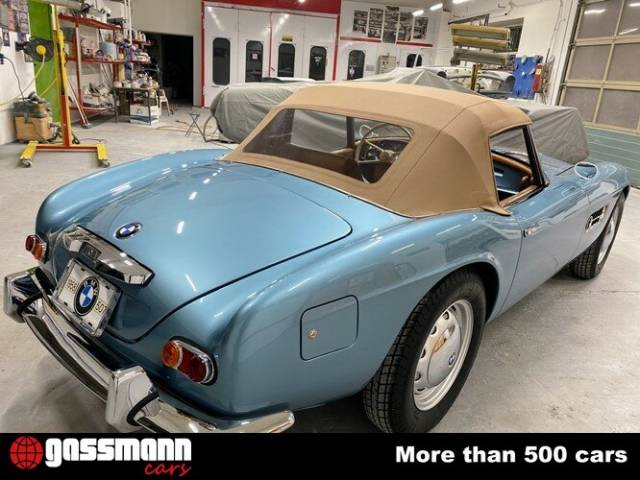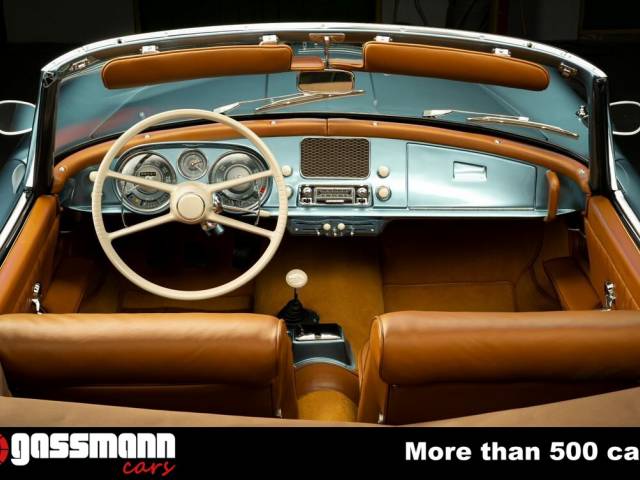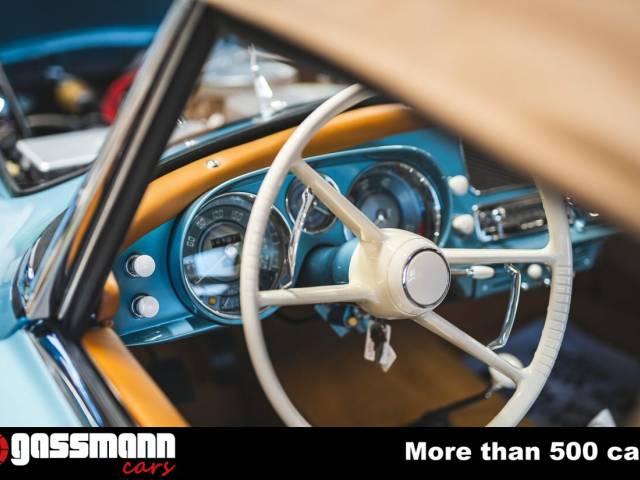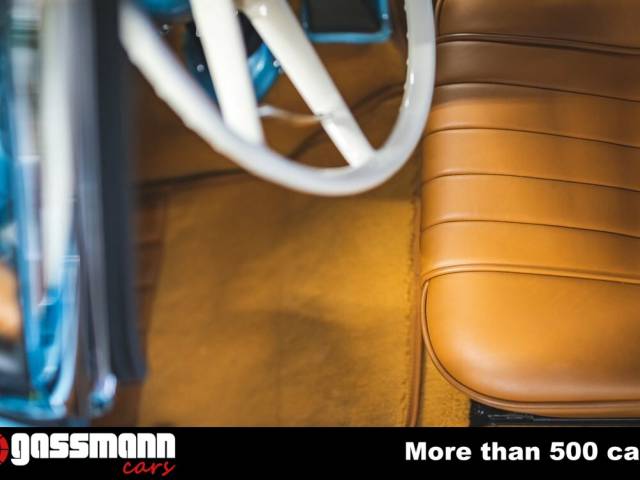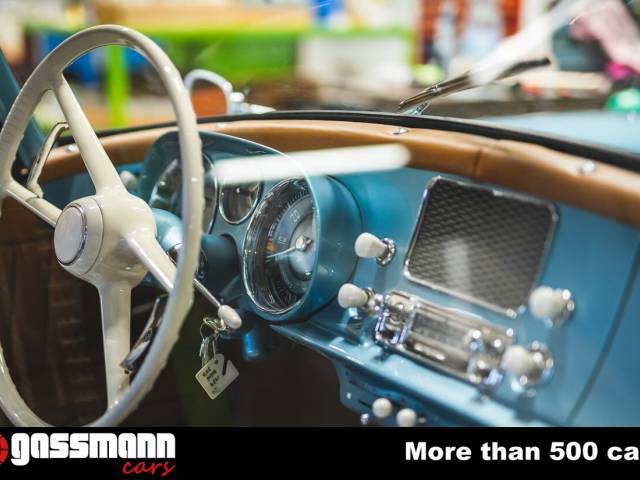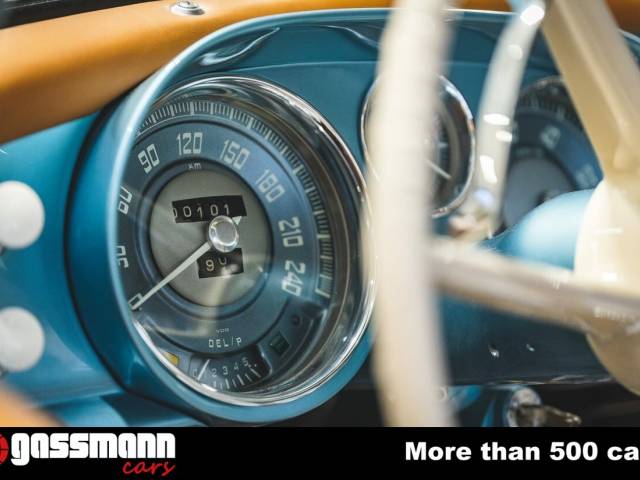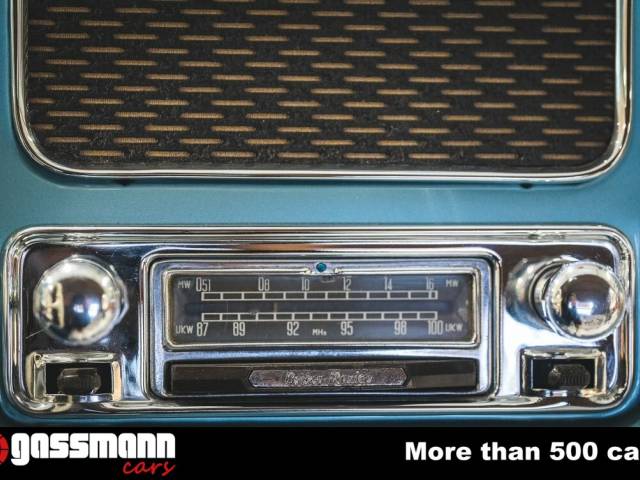 507 Series II Roadster Nr.205 von nur 253
Dealer

away
BMW 507
Launched at the 1955 Frankfurt motor show, the BMW 507 Roadster with its top speed of 122mph is a fabulous looking sports car. BMW went on to produce some 252 (+ 2 prototypes) units between 1956 and 1959.
Conception of the BMW 507
In March 1953, BMW started planning to build a sports car version of their 501 and 502 saloon car models. Given the remit of producing the sports car chassis using as many existing components as possible, BMW engineer Fritz Fiedler was tasked with chassis design and Ernst Loof the body design. Loof's prototype body designs were found wanting and thus late in 1954 BMW contracted Albrecht von Goertz to take over the body design of the BMW 503 and BMW 507 projects. BMW marketers expected the cars to fit a perceived market gap between expensive Mercedes-Benz 300SL's and cheaper British Triumphs and MG's.
The BMW 507 at launch (Series 1)
After debut appearances at Frankfurt and New York, production of the BMW 507 began late 1956 and by early 1957, 34 units were built. The BMW 507 car featured a tuned up version of the 503's aluminium alloy 3168cc OHV V8 150-BHP engine. With parallel double wishbone suspension, anti-roll bar and torsion bar springs on the front end, and a torsion bar sprung live axle at the rear with a central, transverse A-arm and Panhard rod, handling was good and the ride smooth. The car featured a 4-speed transmission and engine mounted clutch, with Alfin drum brakes fitted as standard. The 110-litre aluminium fuel tank was fitted behind the rear seats although when the hard top was fitted, a smell of petrol was noted. The beautiful hand-formed aluminium body made each car individual. A hand crafted removable hard top featured on only eleven cars in the first manufacturing run, each being unique to the car it was made for.
BMW 507 Series II
The BMW 507 Series II came with a larger 66-litre fuel tank now fitted under the boot, the tank accommodating space for a spare tyre, and later models now featured front Girling disc brakes.
Financial woes
The BMW 507 was planned with an eye to the US market, with a $5000 price tag. When it reached the market it was double the planned price, thus whilst intending to compete with the Mercedes-Benz 300SL, its higher price meant low sales volume only 10% of those of the 300 SL, and then mainly on the European markets. Suffering heavy losses, production ended late 1959, although its legacy lives on with the BMW Z series of sports cars.