BMW 326 Classic Cars for Sale
1 Offers for BMW 326 found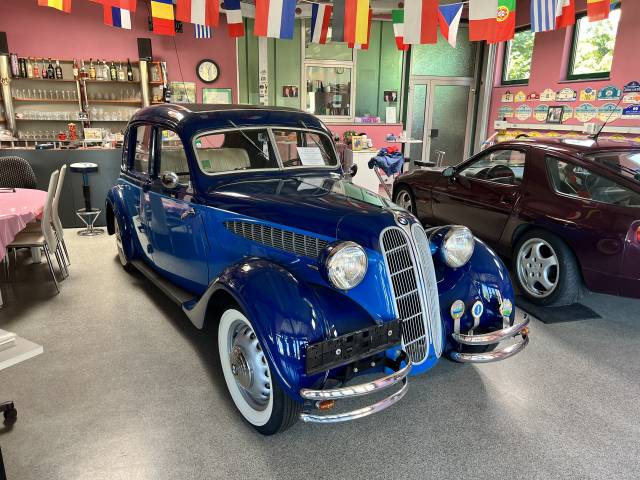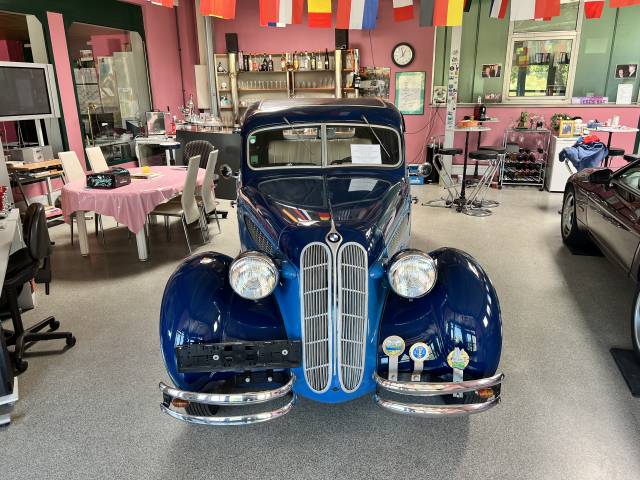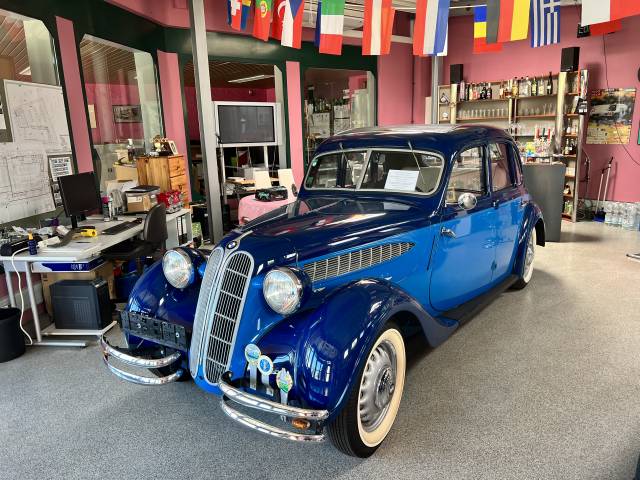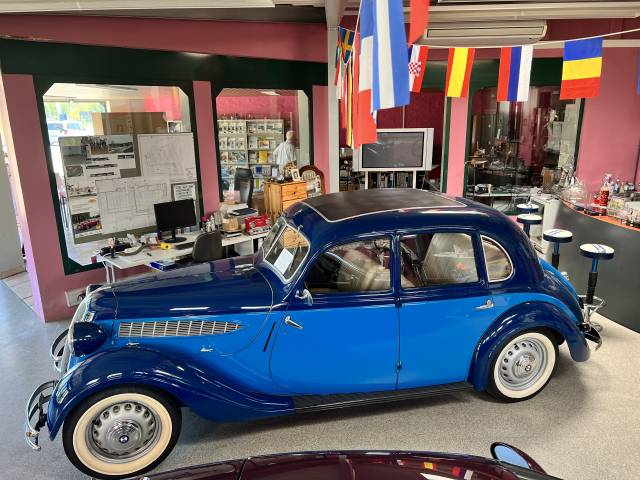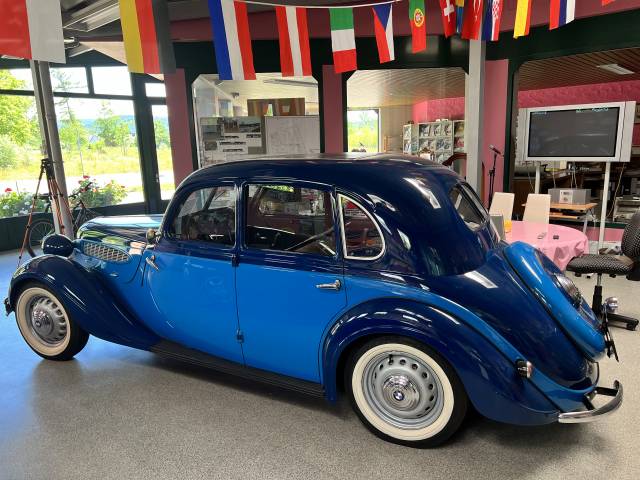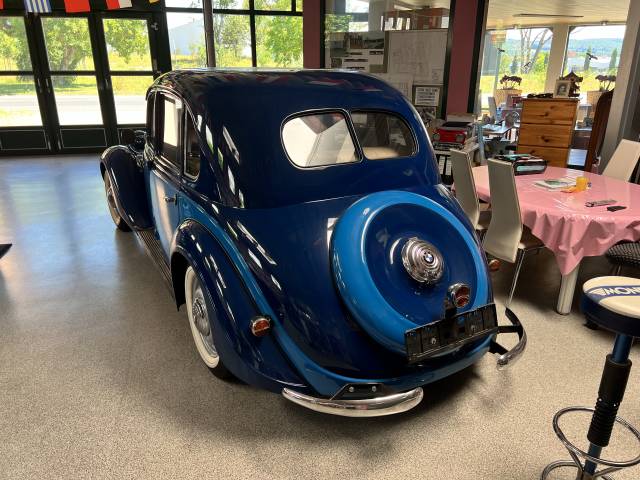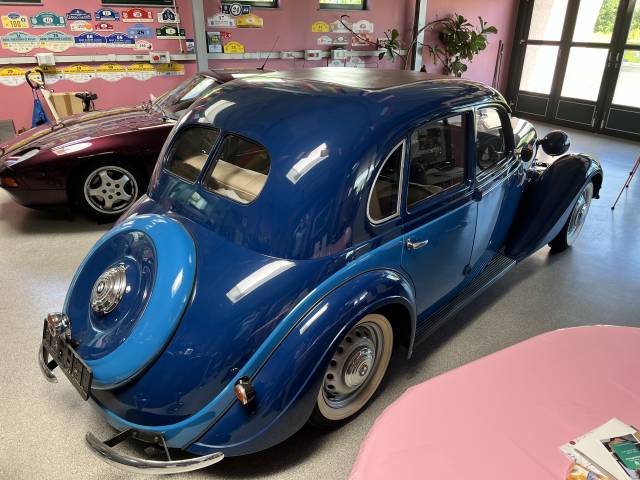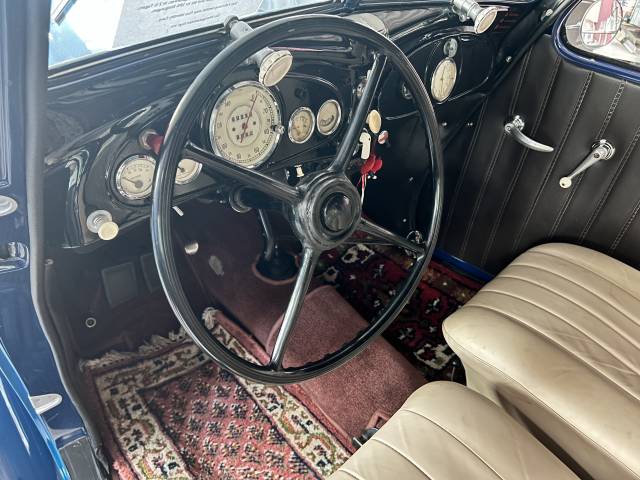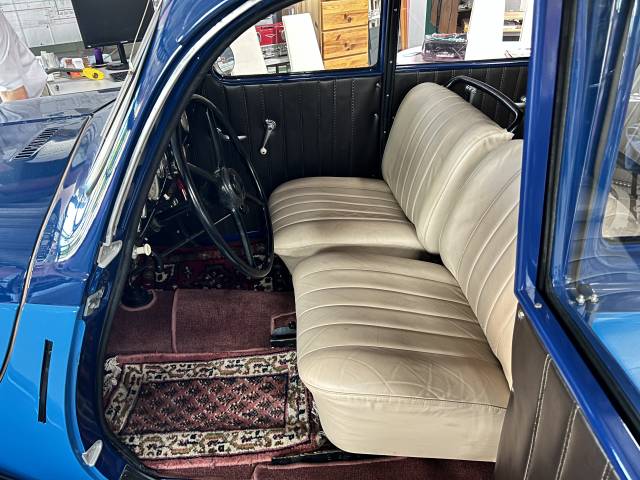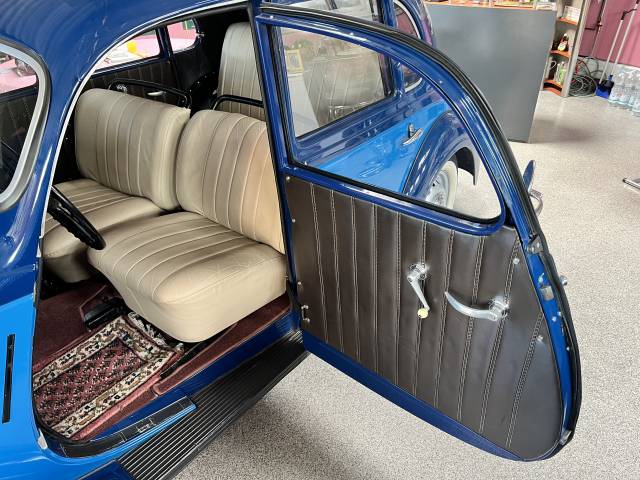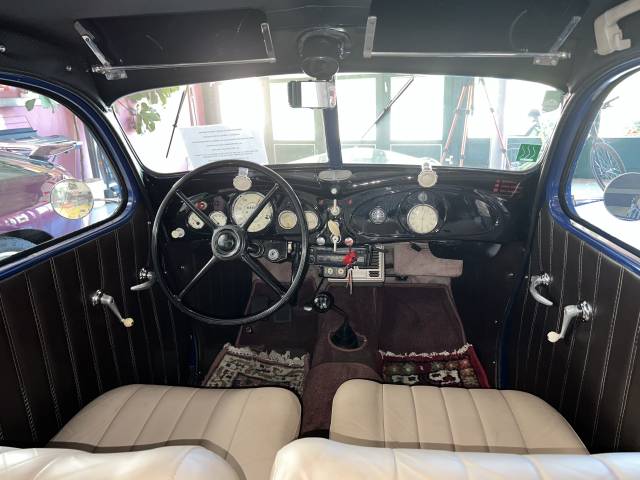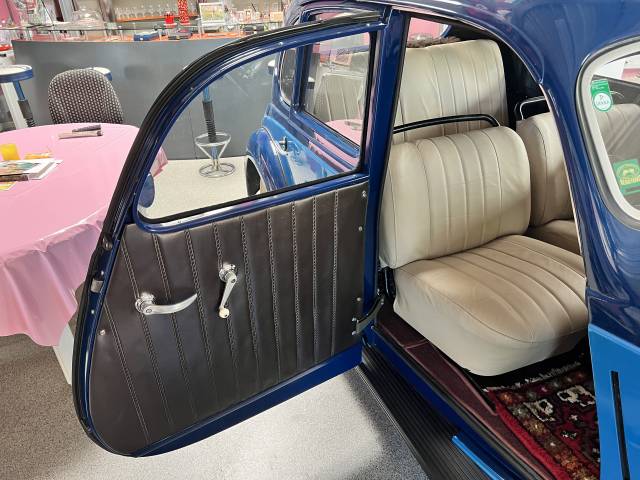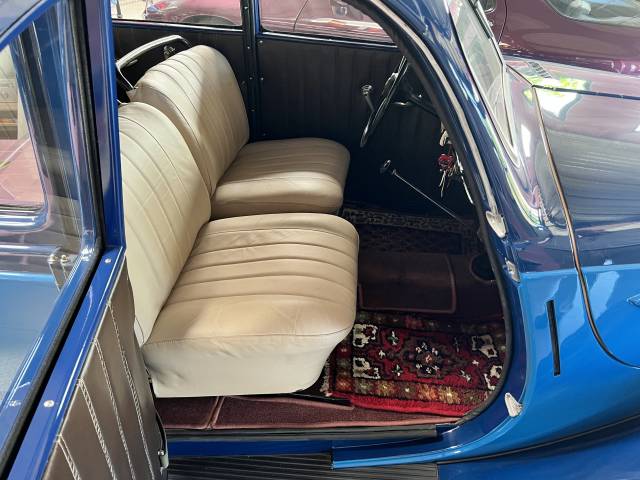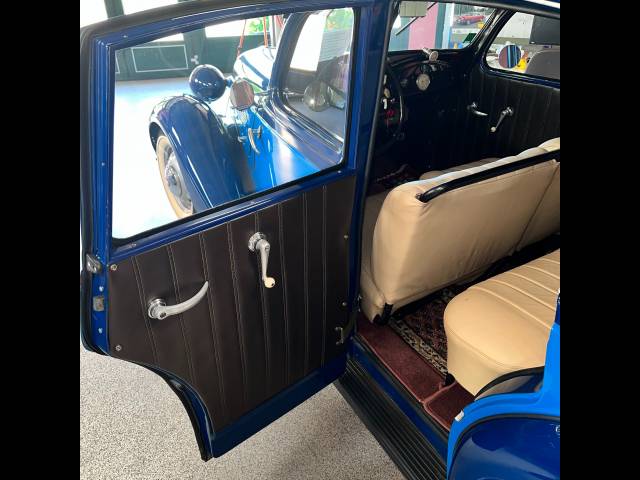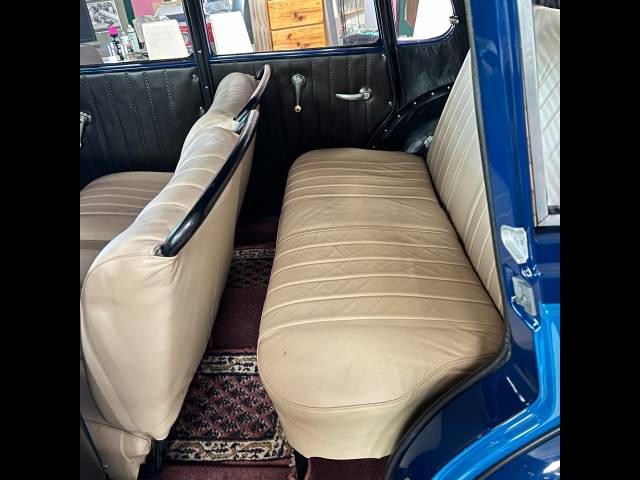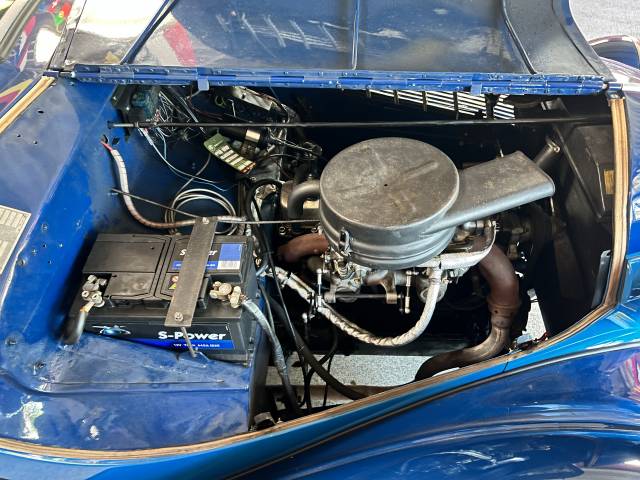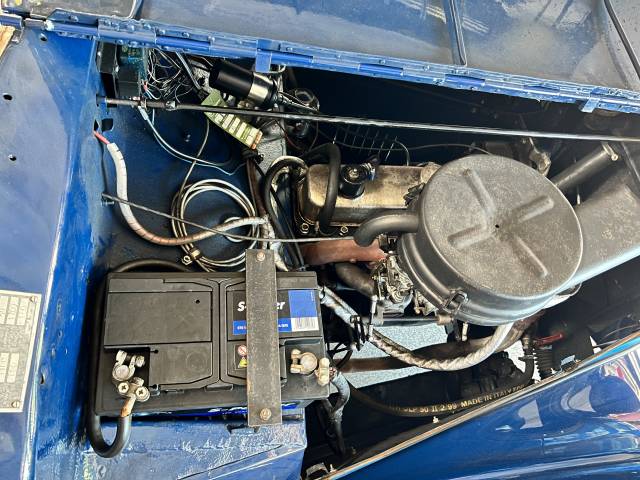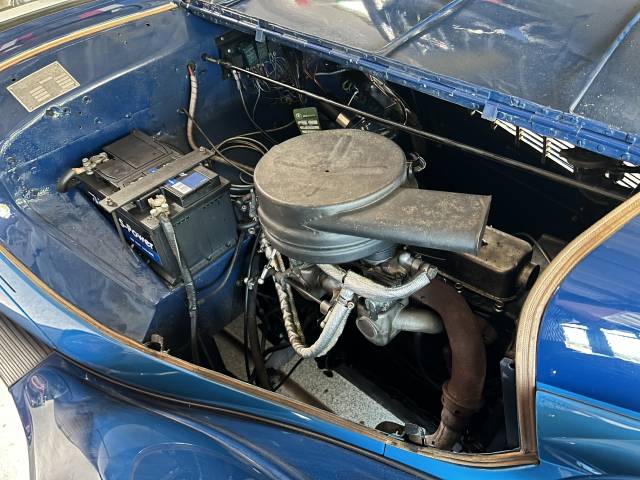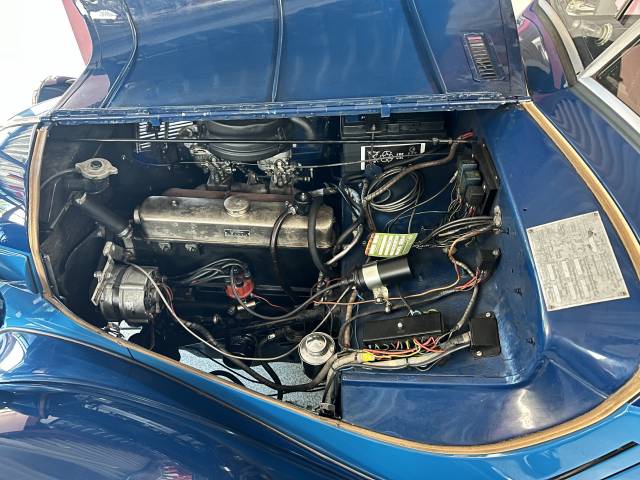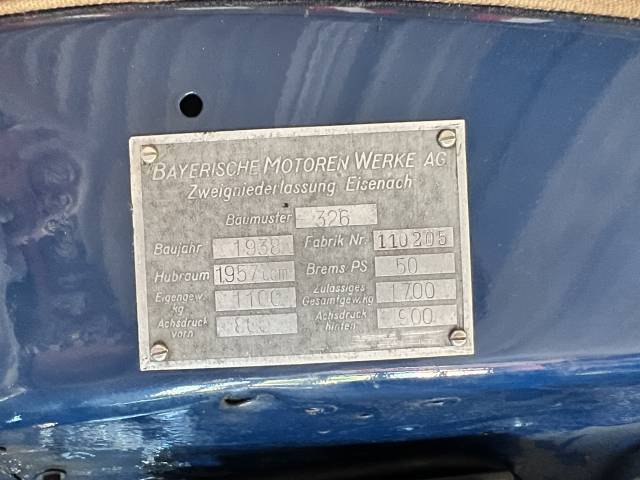 Private

away
BMW 326
The BMW 326 is a family sedan that was designed and produced by German automaker BMW in the years between 1936 and 1941. The car was also later made after 1945, but this time under the control of the Soviet government. BMW 326, which comprised of four-door sedans, is one of the cars that received massive support from the market. The sales were impressive despite the fact it retailed at a high price. The BMW 326 was the first BMW sedan to be designed with four doors.
Design and engineering of the BMW 326
Overall design and concept of the BMW 326 was presented by Fritz Fiedler and was based on the box-section frame, which was used for derivative models. The innovation of the BMW 326 also included the torsion bar rear suspension, which was supported by the dead axle system initially used in the Citroen Traction Avant. The BMW 326 also used a hydraulic braking system, marking the first time for BMW to use such a system. The styling of the BMW 326 was effected by Peter Schimanowski, with both four and two-door versions produced for different buyers. The design was also different from previous versions as it was streamlined, thereby reducing drag.
The rear end was redesigned to include a fixed cover as opposed to having a spare wheel in the space. BMW 326 marked an important transition in the history of BMW since it was the first model to offer four-door cars from the company. All other three series BMWs were based on the BMW 326. With a straight 6, 1971 cc engine, the BMW 326 offered an output of 50PS running at 3750 rpm. The car had a top speed of 115 km/h and came with a four-speed manual gearbox, which allowed freewheeling when put in bottom ratios. In 1936, the BMW 326 was showcased in the Berlin Motor Show and the model was released for sale during the same year. The car was a success as sales satisfied the plans of the company. A total of 15, 949 BMW 326 cars were produced at the Eisenach plant by the time production was closed in 1941.
Afterlives of the BMW 326
Following the Second World War and the occupation of Eisnach by U.S. forces, there was damage in the premises BMW had acquired and setup in 1929. The destruction did not clear everything, so there was still room for the company to restructure after the war. At this location, survivors were called so they could help the Soviet Union to make 16 BMW 326 cars after the war. The car was later modernised to BMW 340 and a different badge was issued for the model, which was produced in 1948.