BMW 315 Classic Cars for Sale
2 Offers for BMW 315 found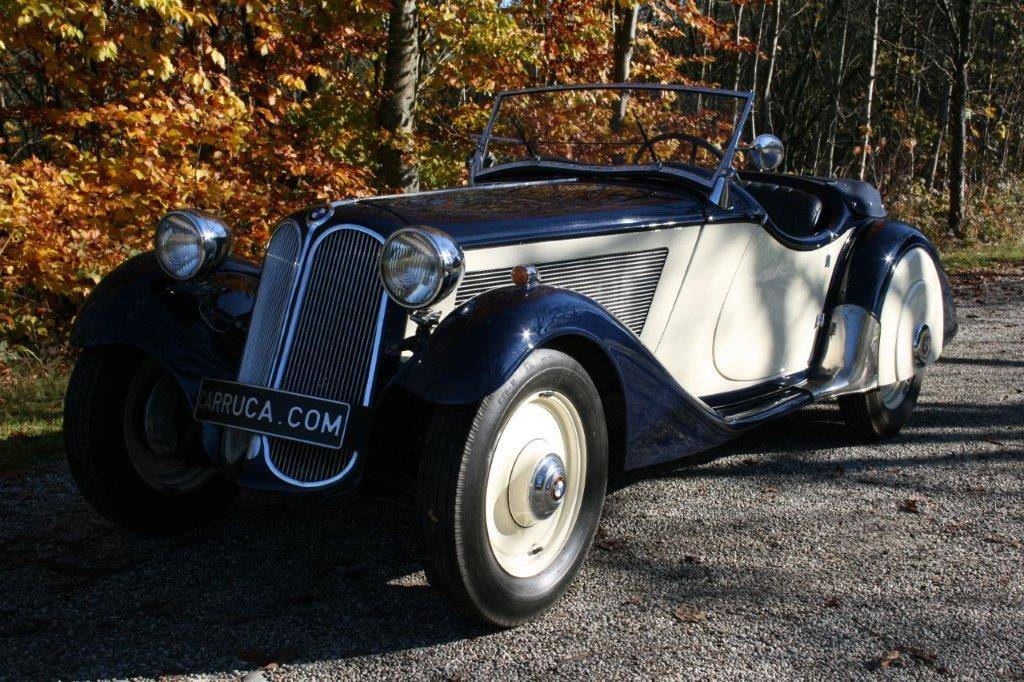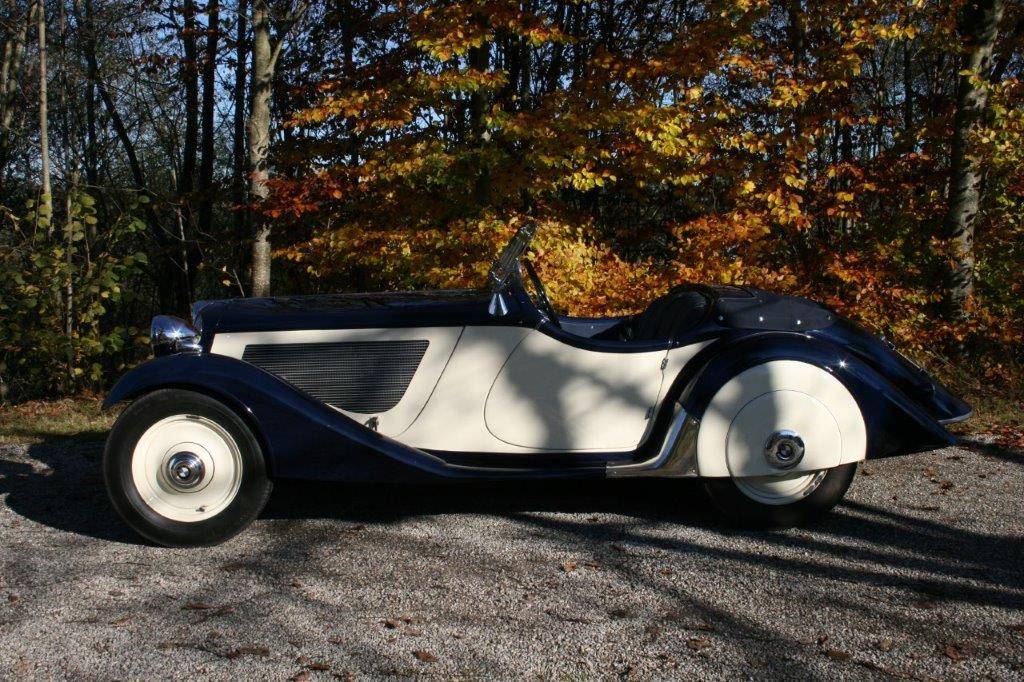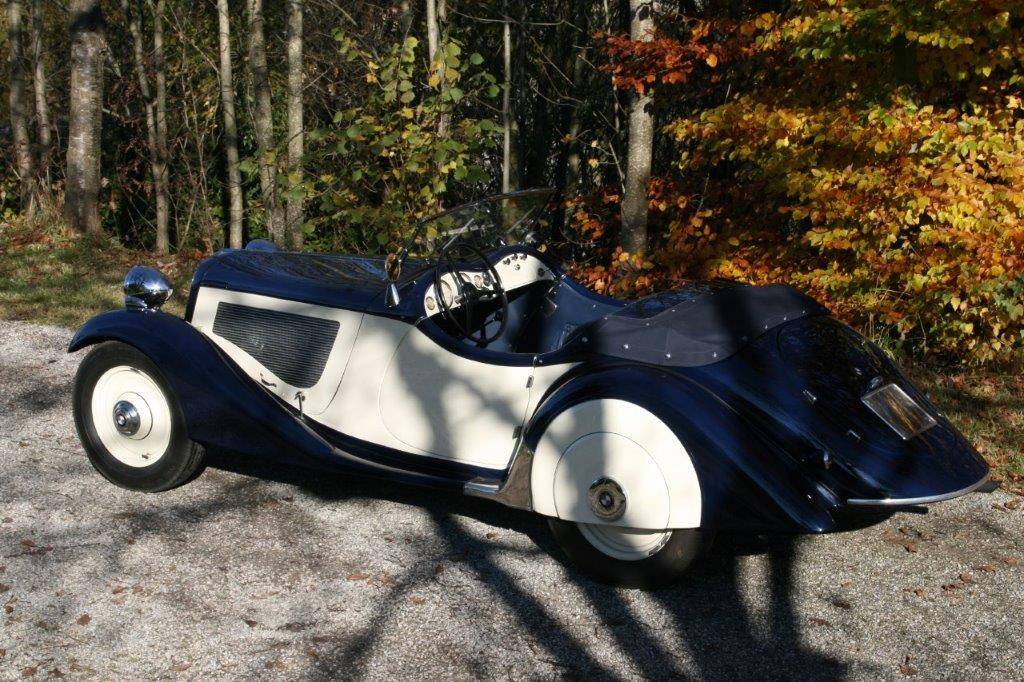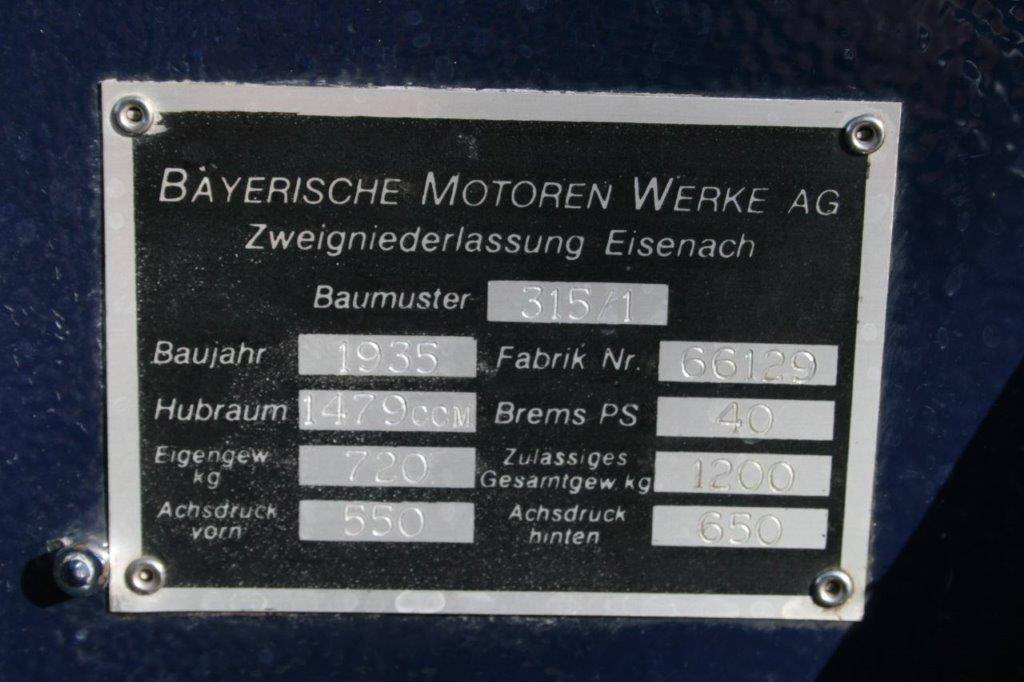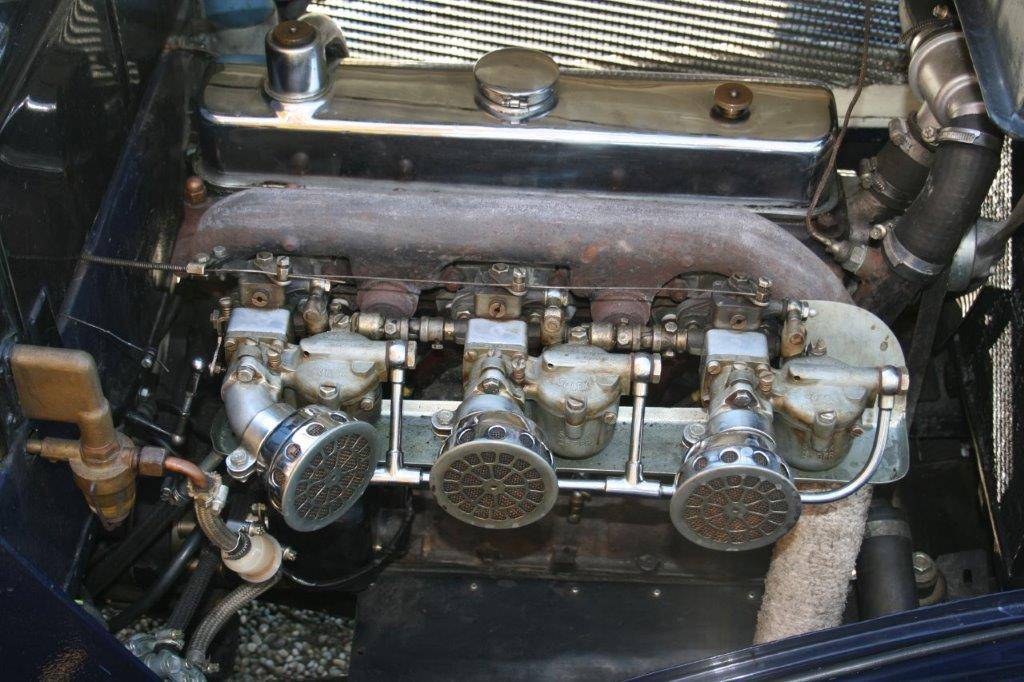 BMW Zertifiziert
Dealer

away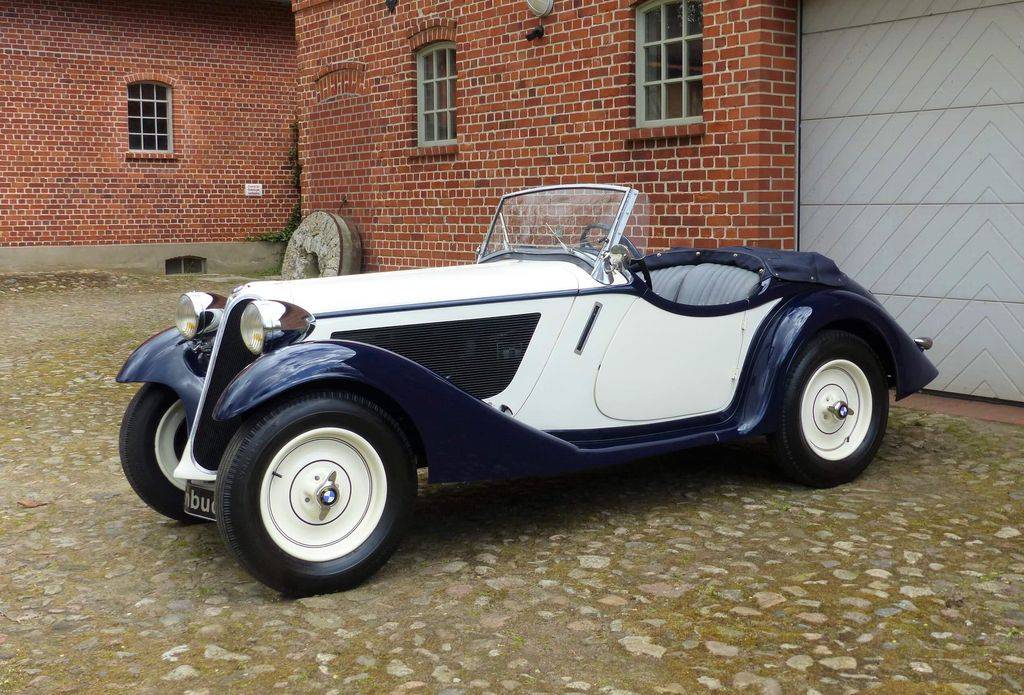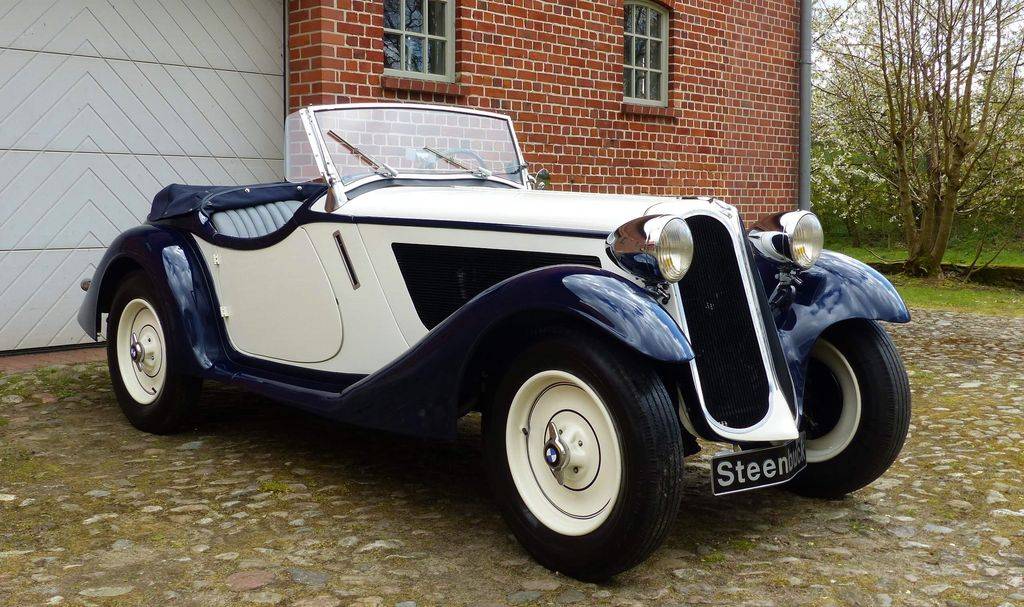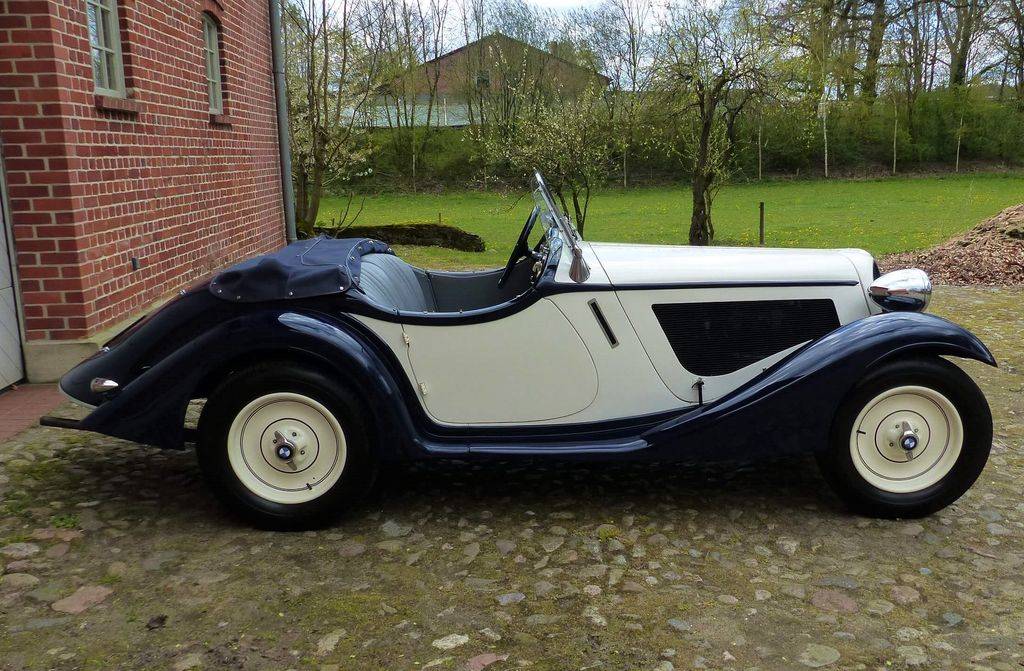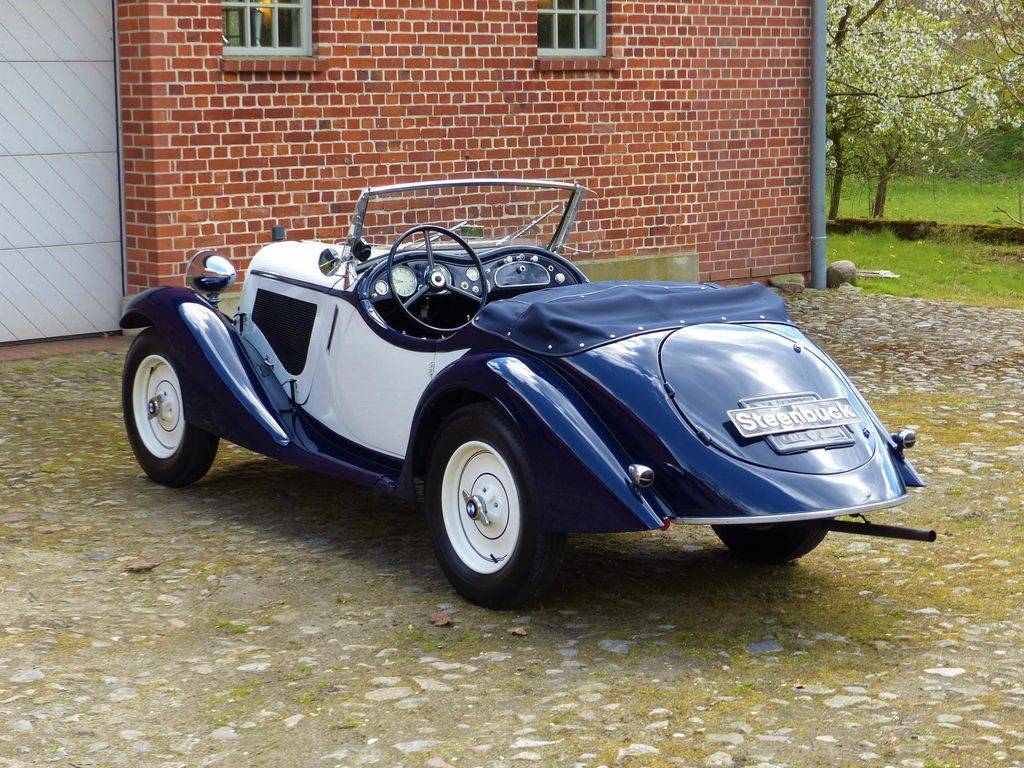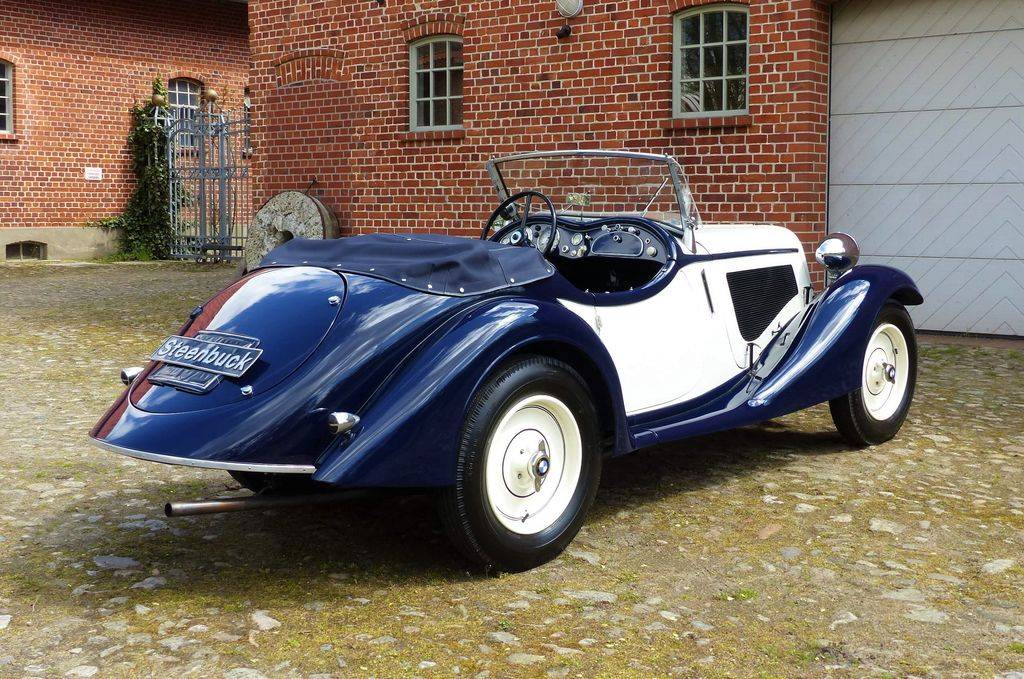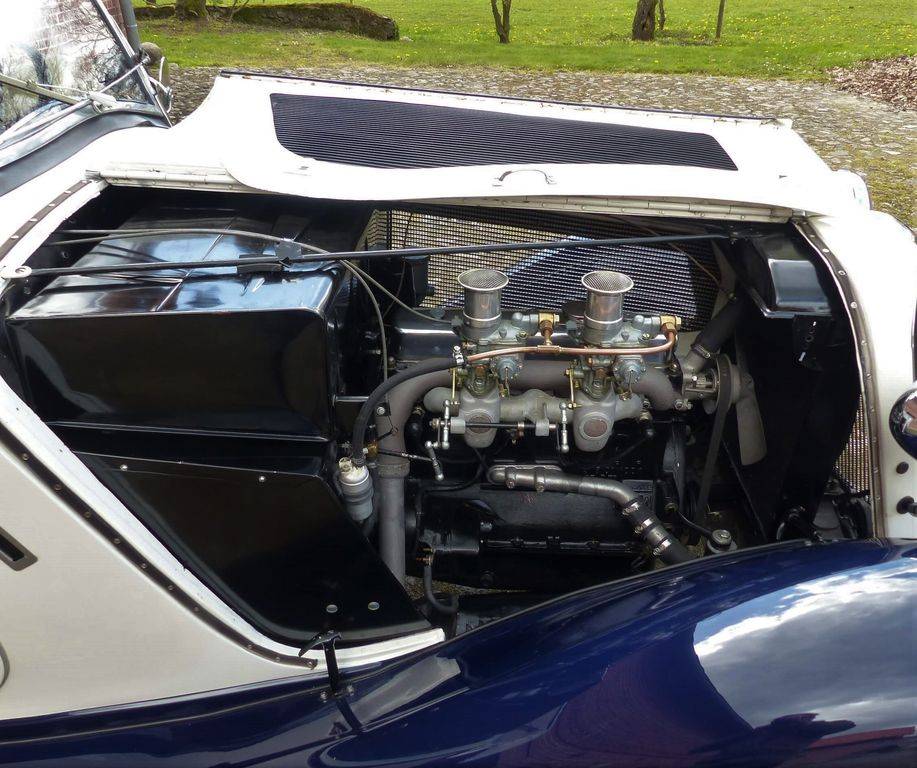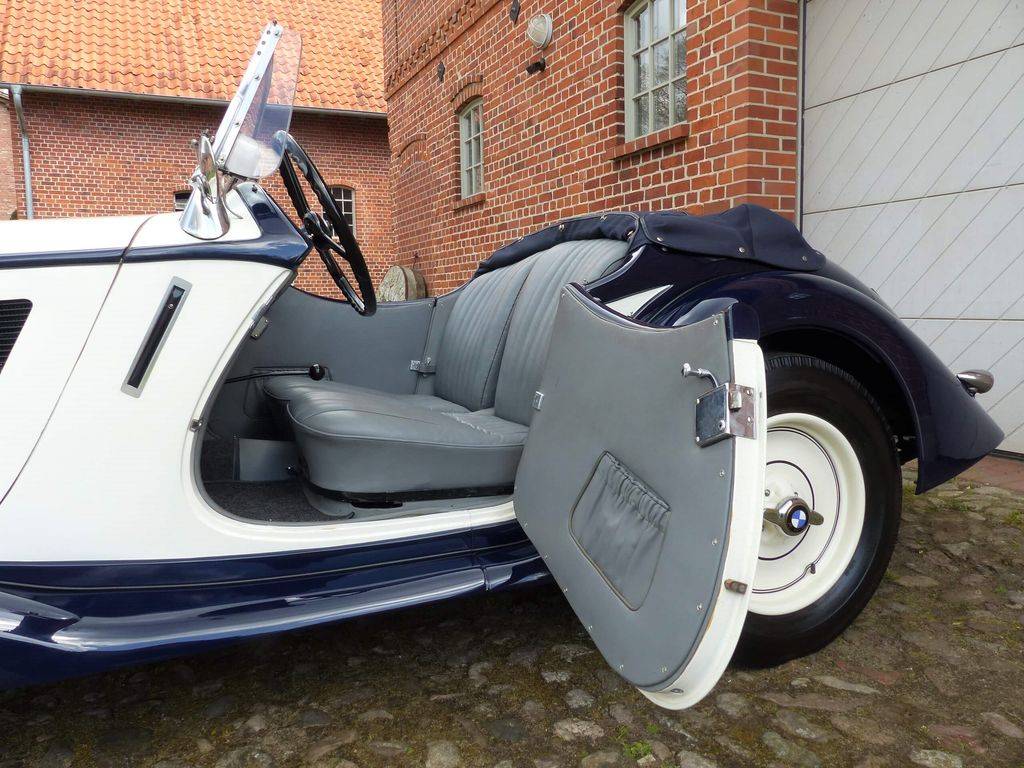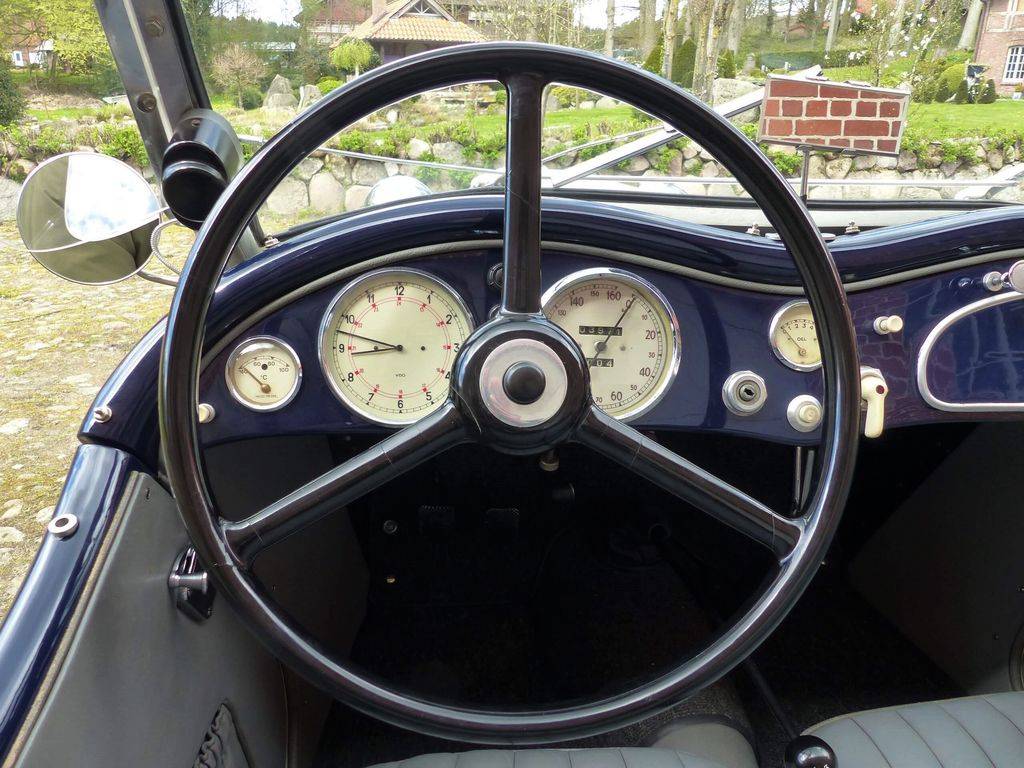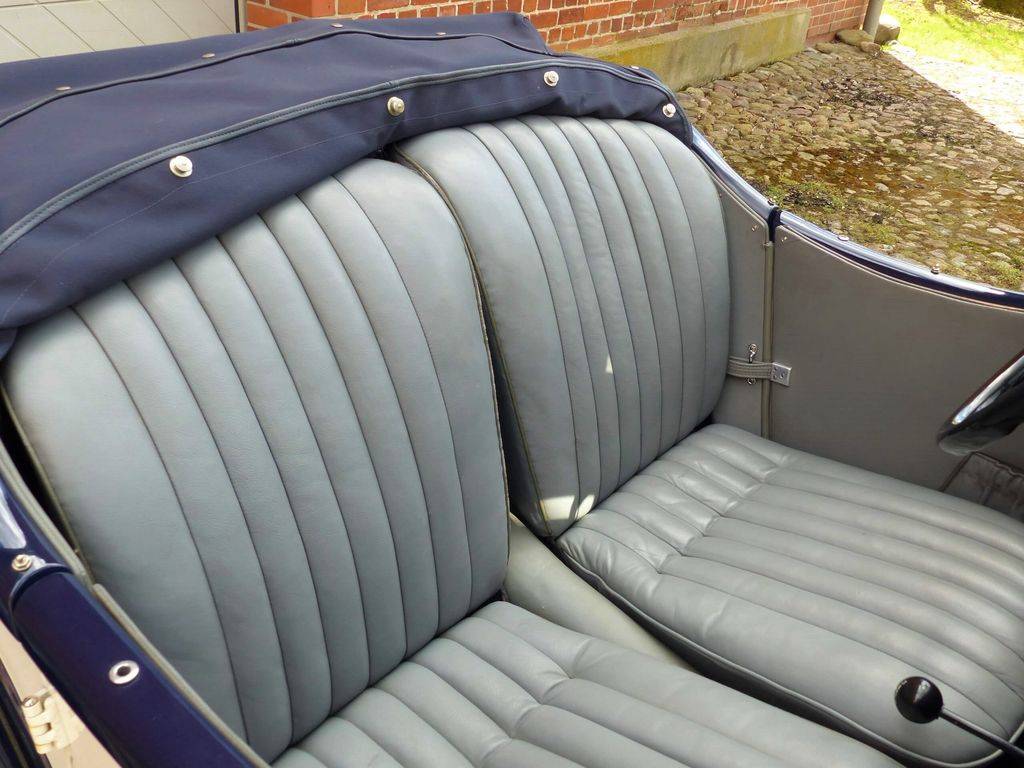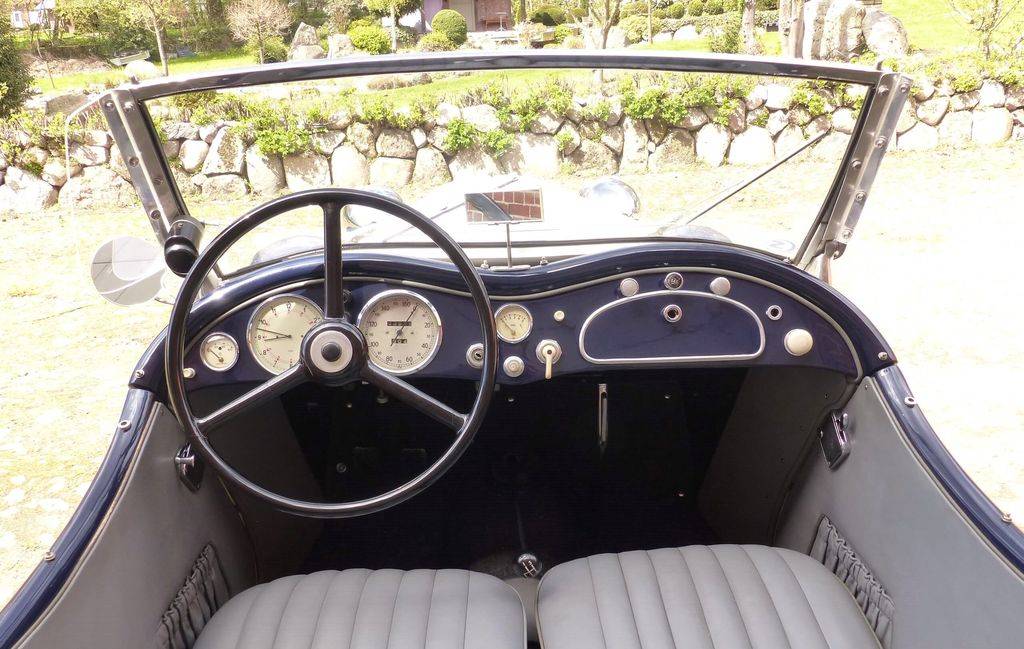 Beautiful prewar roadster
Dealer

away
BMW 315
The BMW 315 was designed as a replacement for the previous four-cylinder BMW 303 just one year after the 303 was first introduced onto the market. But during its production between 1934 and 1937, the BMW 315 reinforced the status of this German manufacturer as a thriving brand in automotive design, especially within the racing circuit.
BMW 315 - A Car With Speed
Though the BMW 315 used a very similar technical specification and design to the previous 303, the increase in power created by the larger engine ensured power output of an unrivalled 34 horsepower. This allowed the BMW 315 to become the first BMW car to break the 100km/h speed barrier.
BMW 315 - A Historic Change in BMW Design
As a 1.5 litre version of the 303, the BMW 315 used a larger version of the same straight six litre engine that powered the 303 and also boasted a fully pre-assembled crankshaft. However to fit the crankshaft into the engine, the distance between the cylinders had to be altered, making the BMW 315 one of the only cars manufactured with differing distances between each cylinder.
Variations of the BMW 315
In total just under 10,000 BMW 315 cars were built in its three years of production. And the range included the traditional two door saloon car, as well as convertibles, sports convertibles, cabriolets and the BMW 315/1 Roadster.
The Special Edition BMW 315
The BMW 315/1 was a high performance version of the traditional saloon specifically targeted at the racing community.
Using the same engine, BMW applied higher compression ratios, introduced three Solex carburettors and created much lighter roadster bodywork to ensure the BMW 315/1 was faster and sleeker than its counterpart.
Reaching top speeds of up to 120 km/h, the BMW 315/1 became one of the most popular racing cars of the day, and boasted top rankings in almost all German car races at the time. This achievement intrinsically linked the name of BMW with competitive racing, a collaboration the company still maintain today.
In its design, the lines were sleeker, the two seats were inclined much further to the back of the car, while the rear wheels were completely covered to reduce air drag. This made the sportier version of the BMW 315 ideal for those that were looking for both comfort and power.
The BMW 315/1 ceased production after just 2 years, and only 102 were ever made.