BMW 2500 Classic Cars for Sale
3 Offers for BMW 2500 found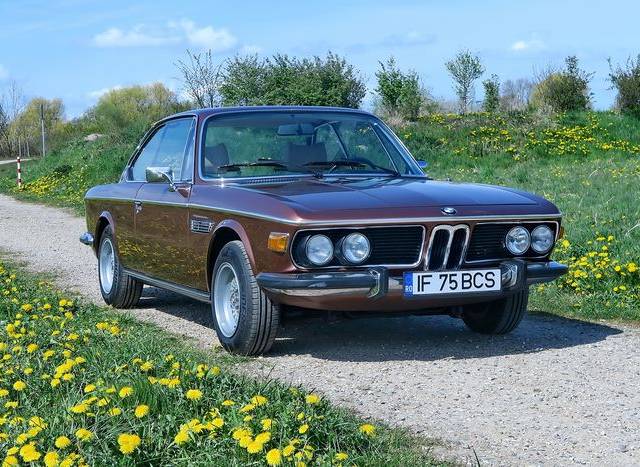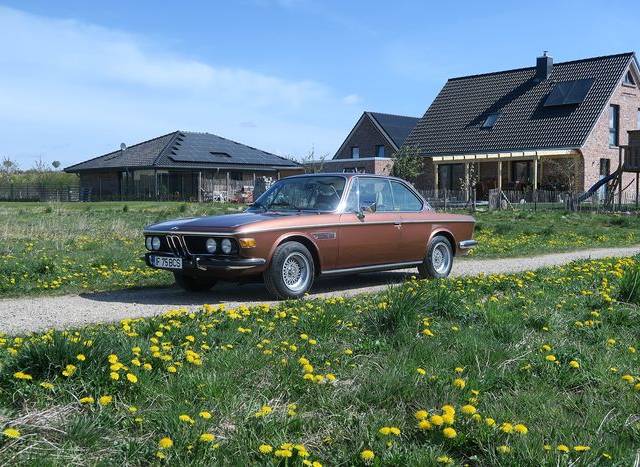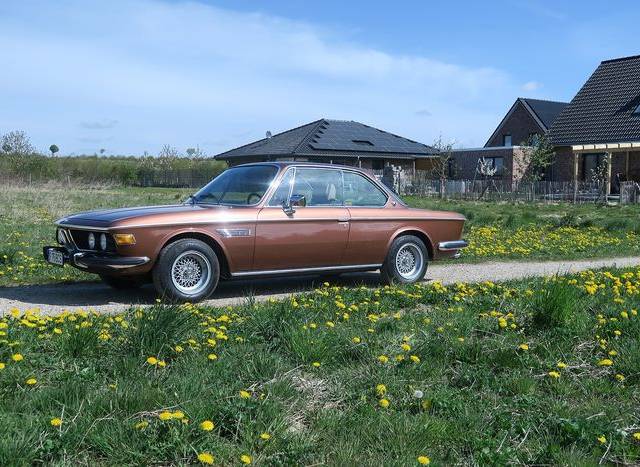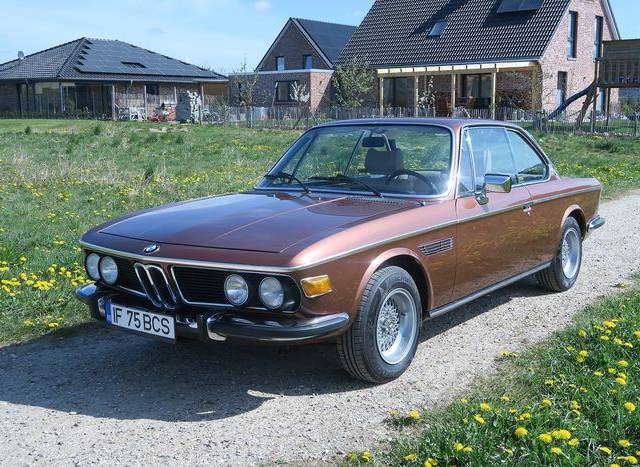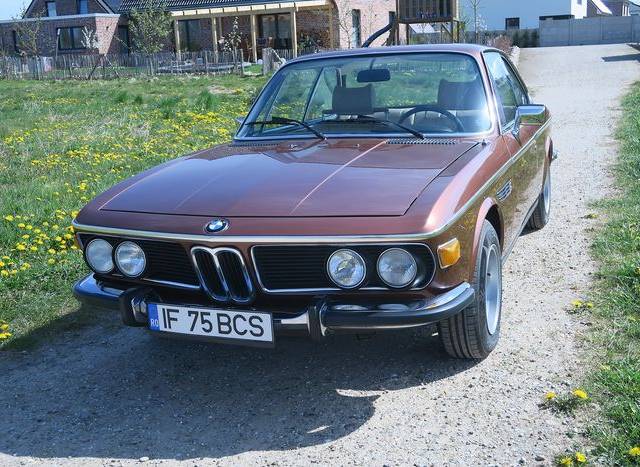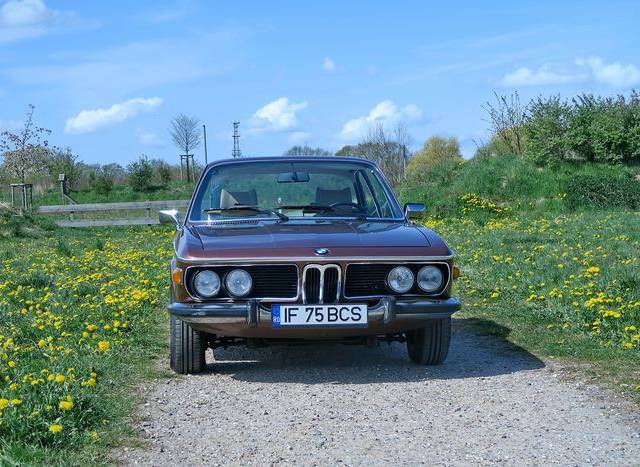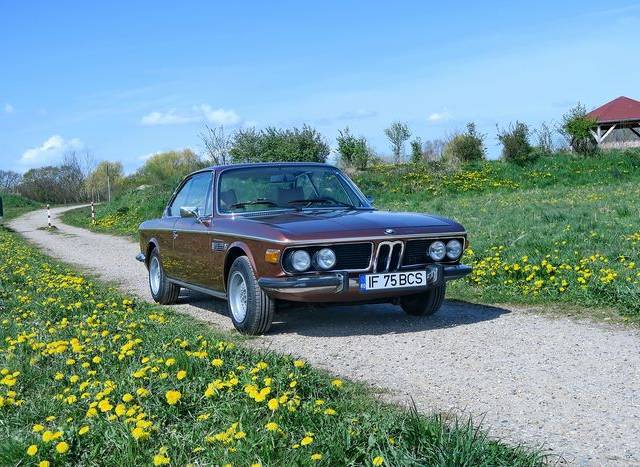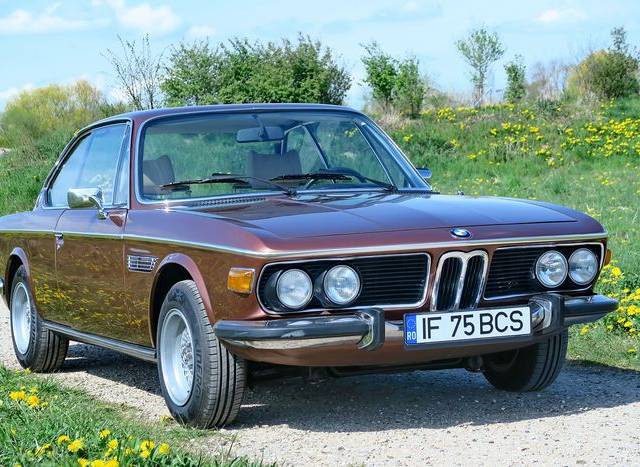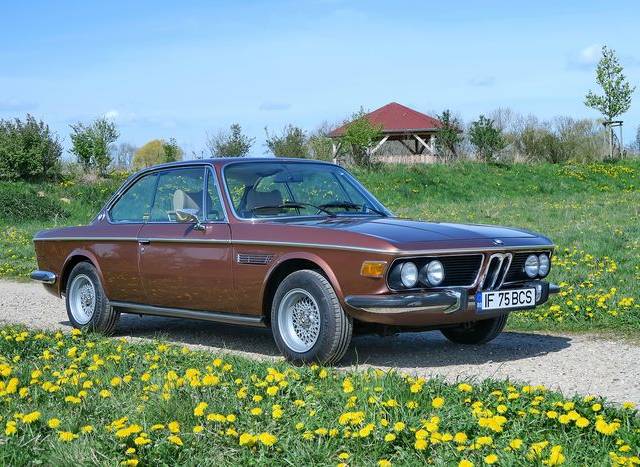 Dealer

away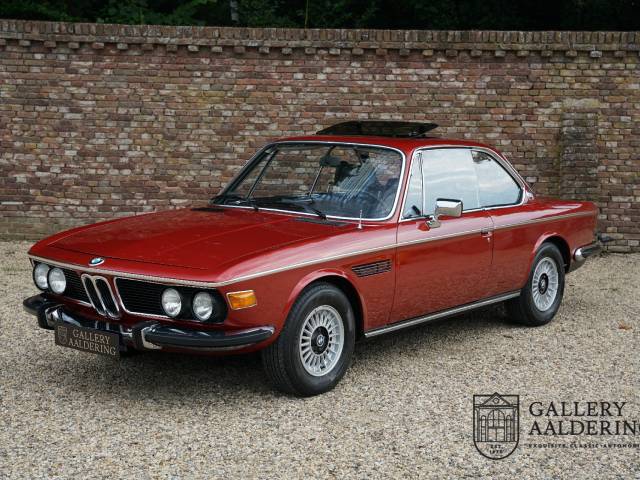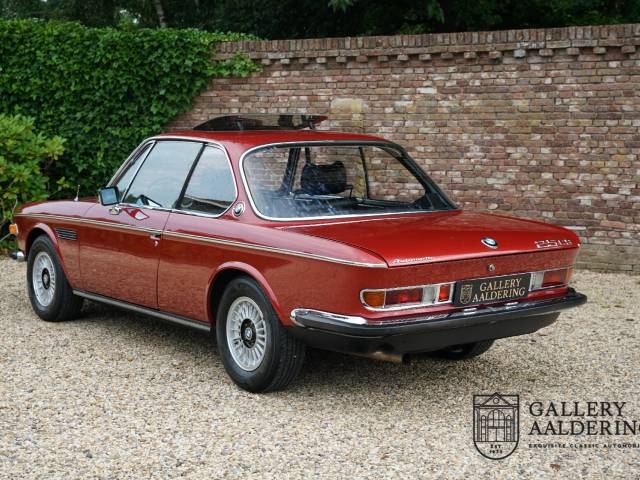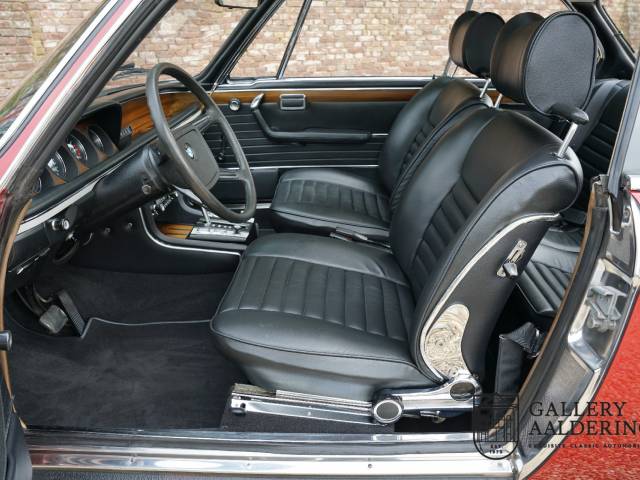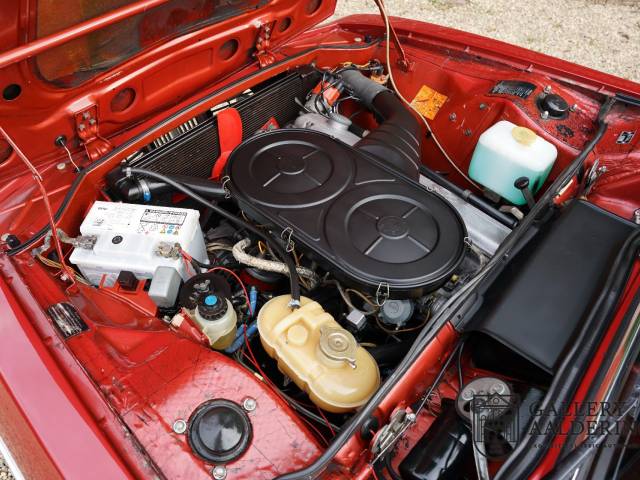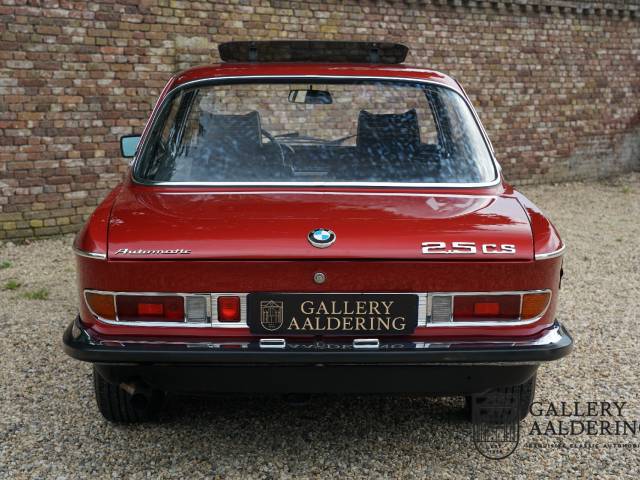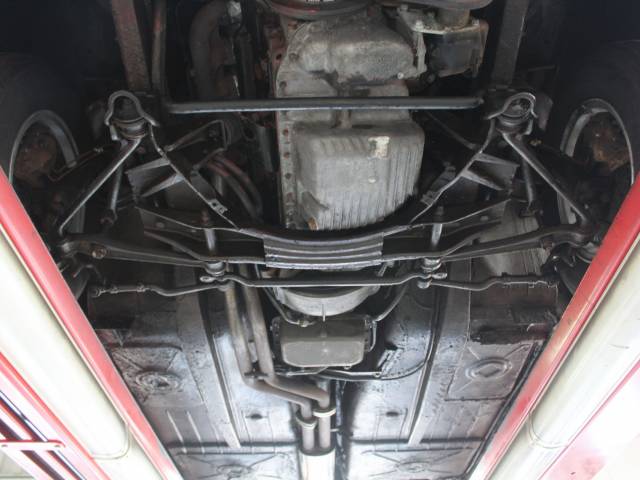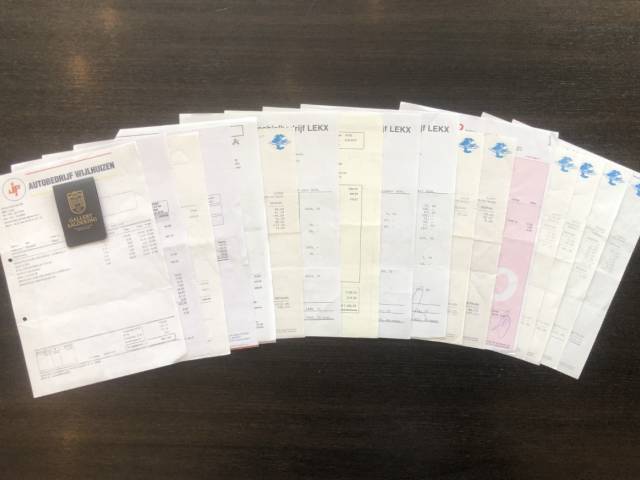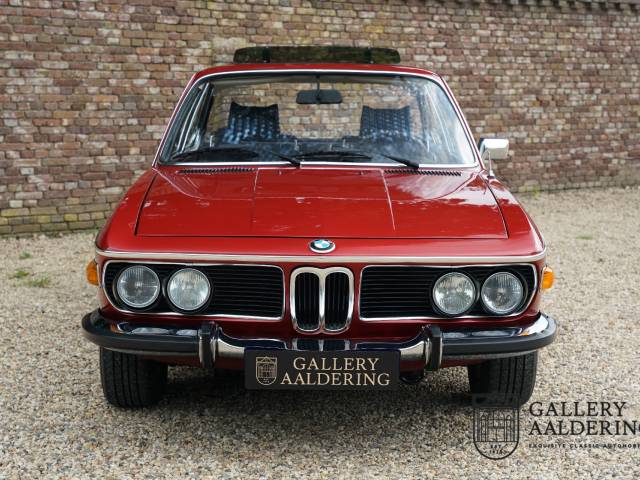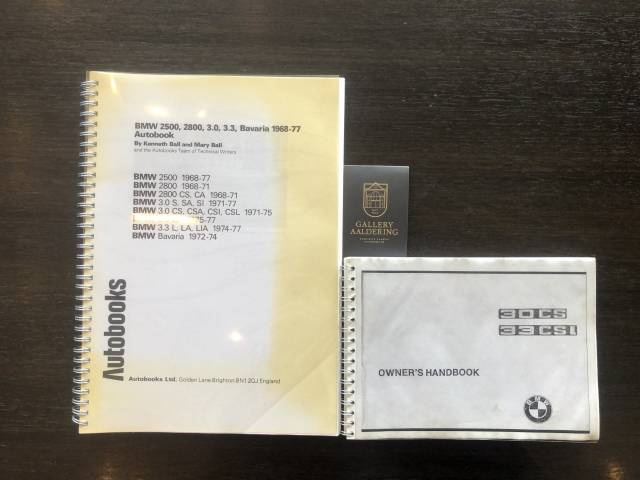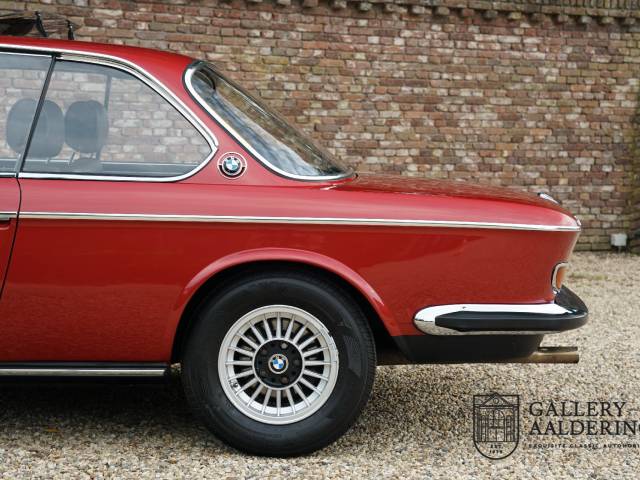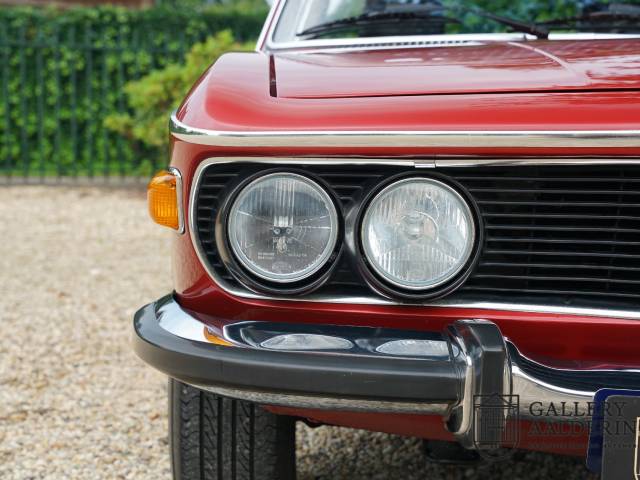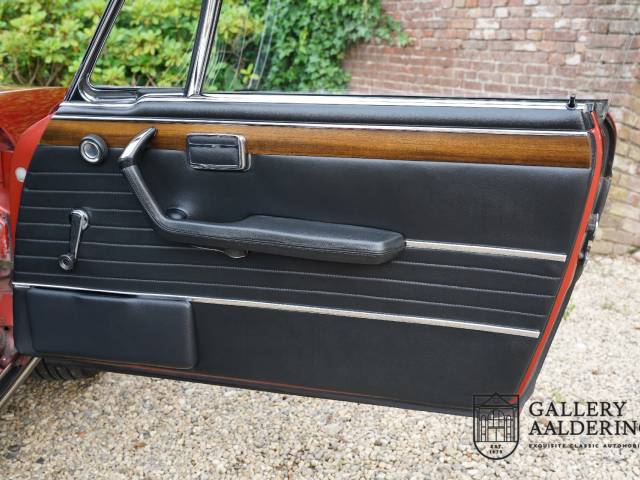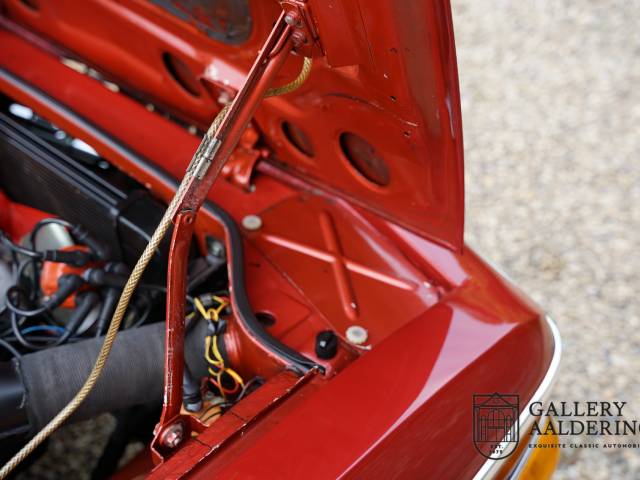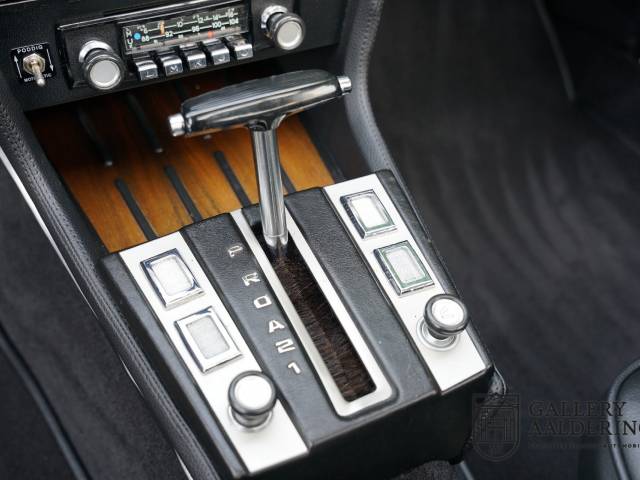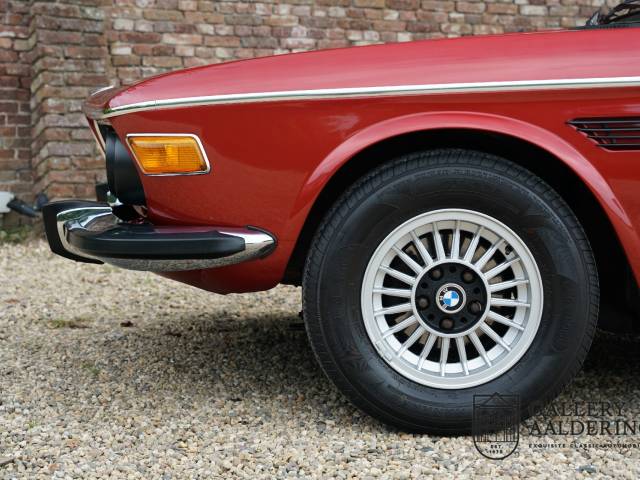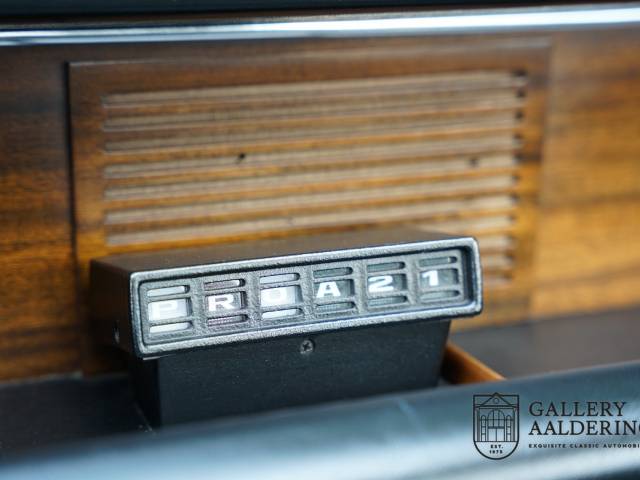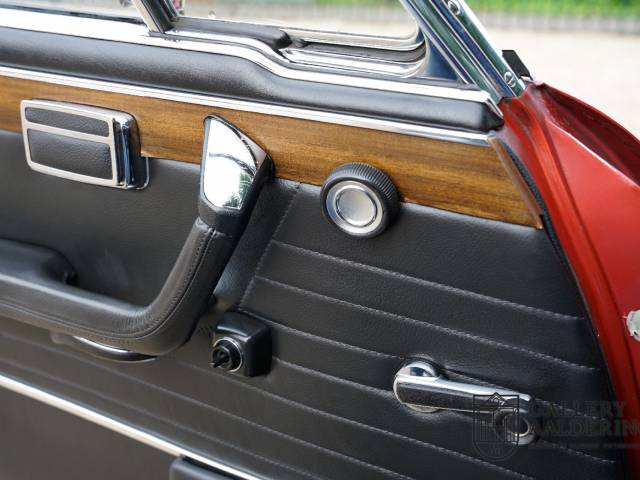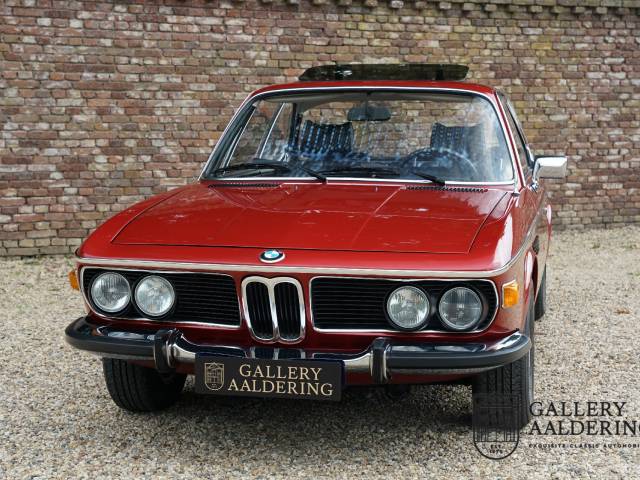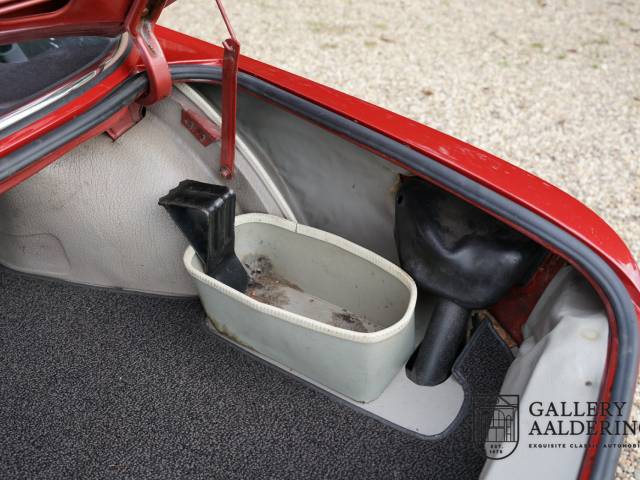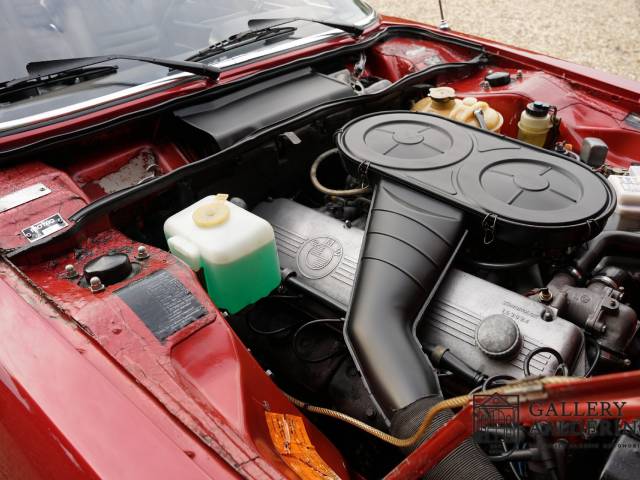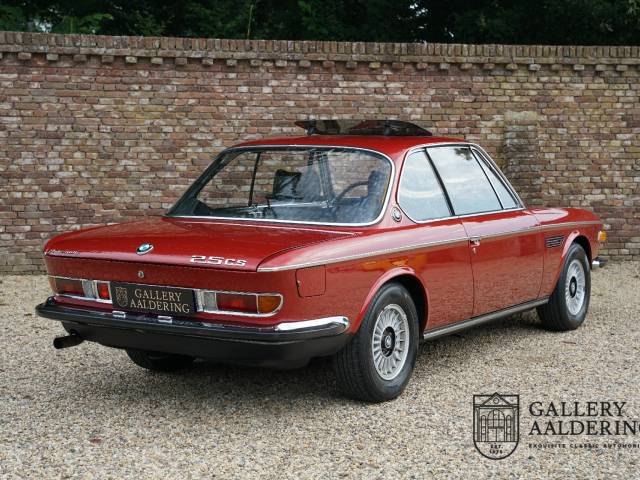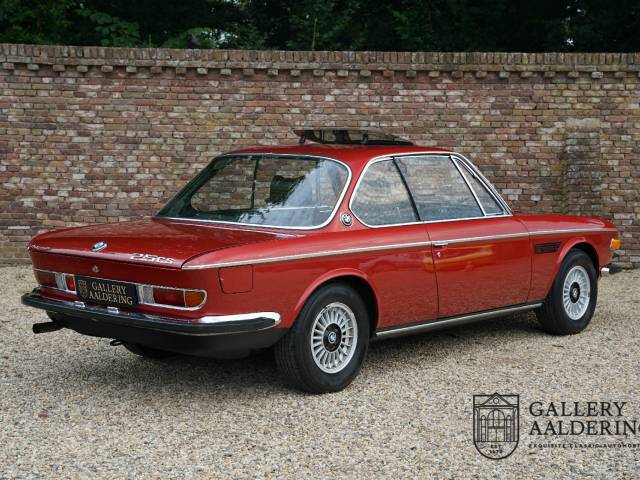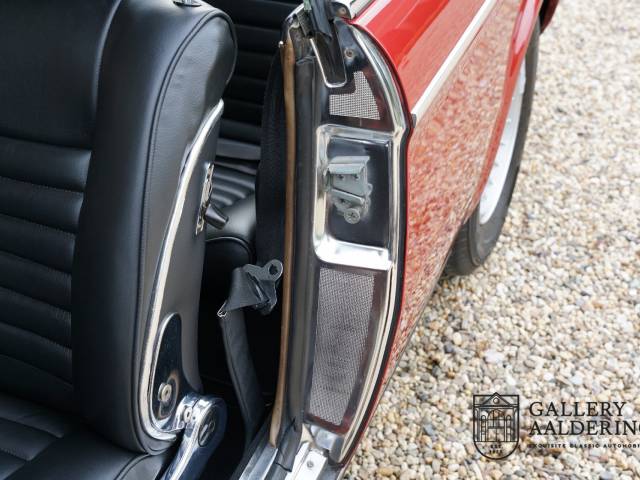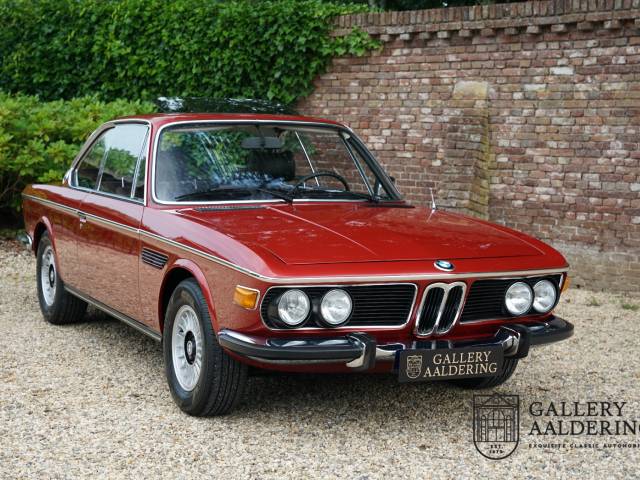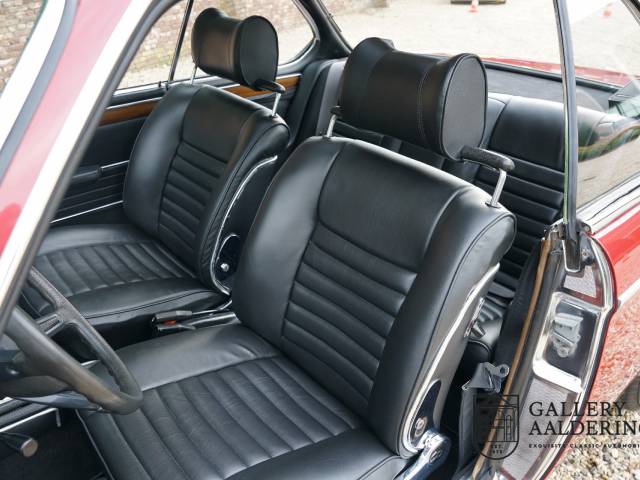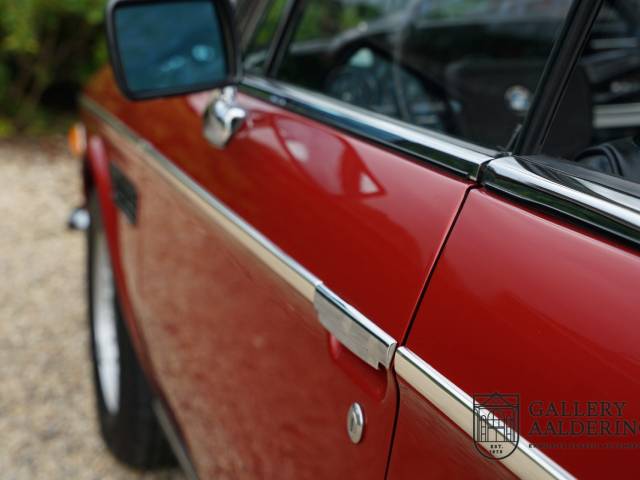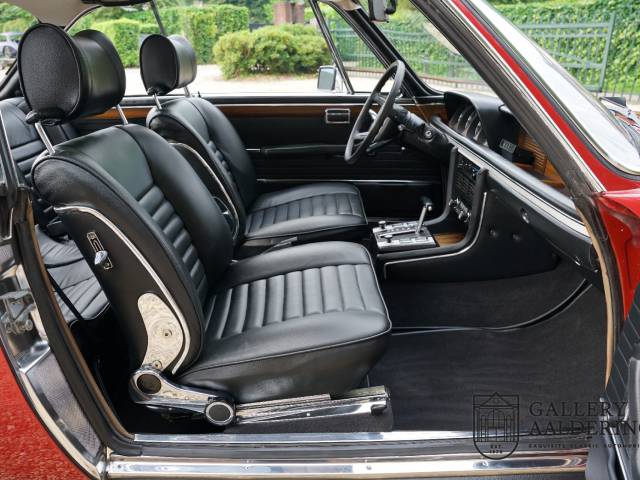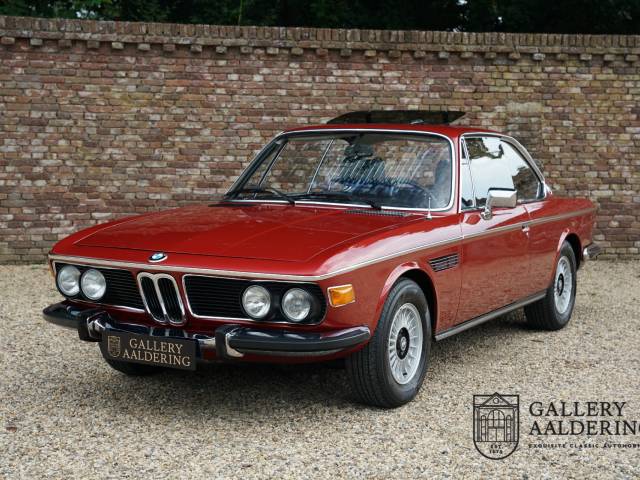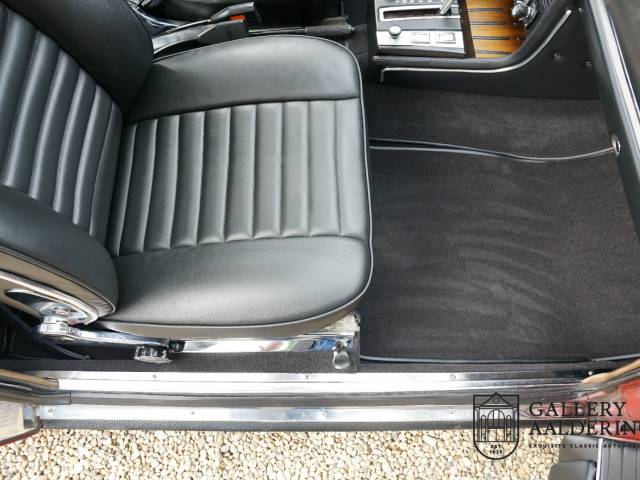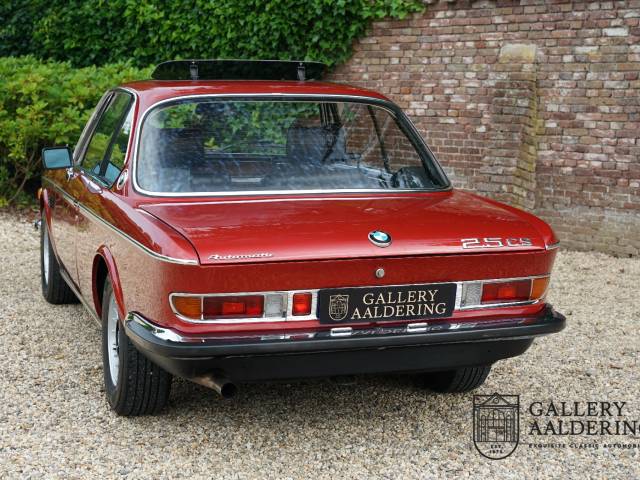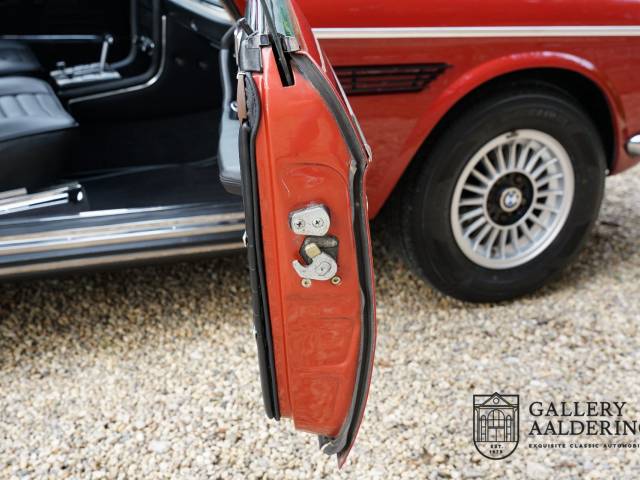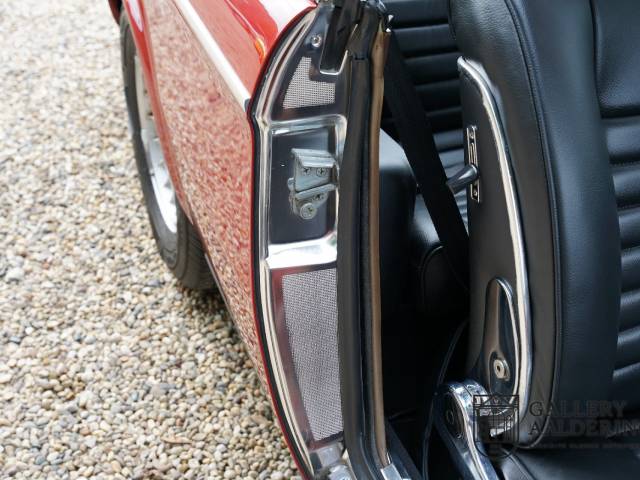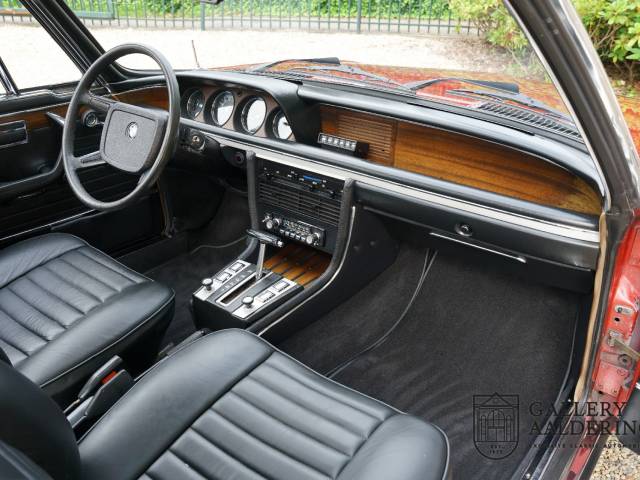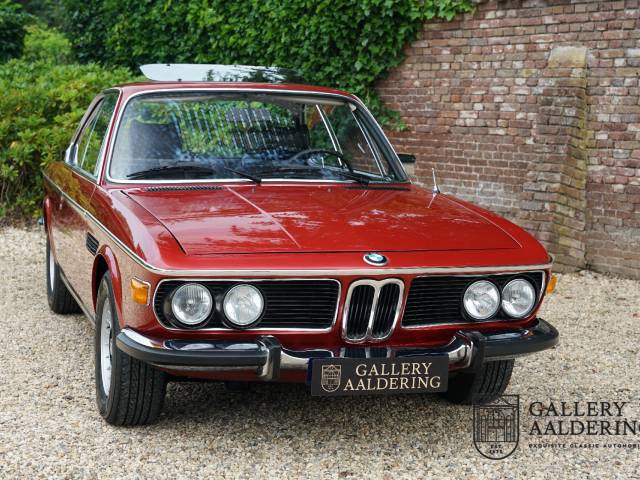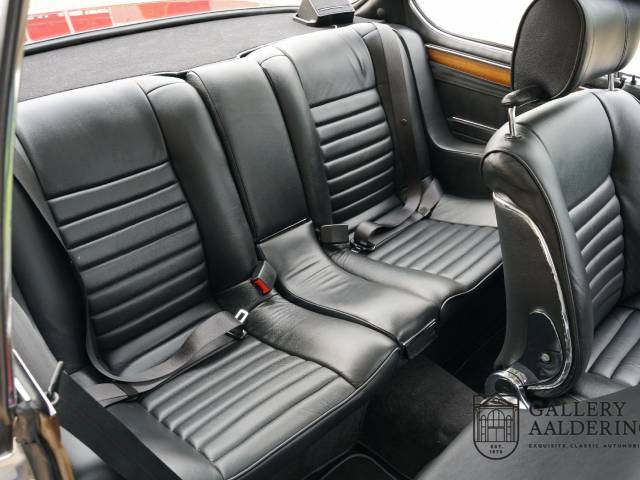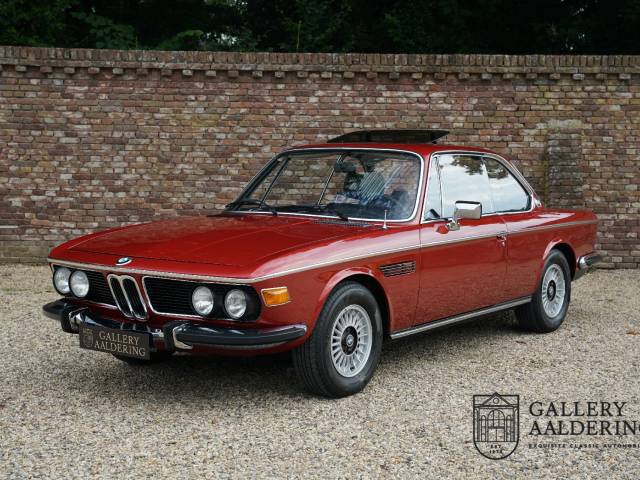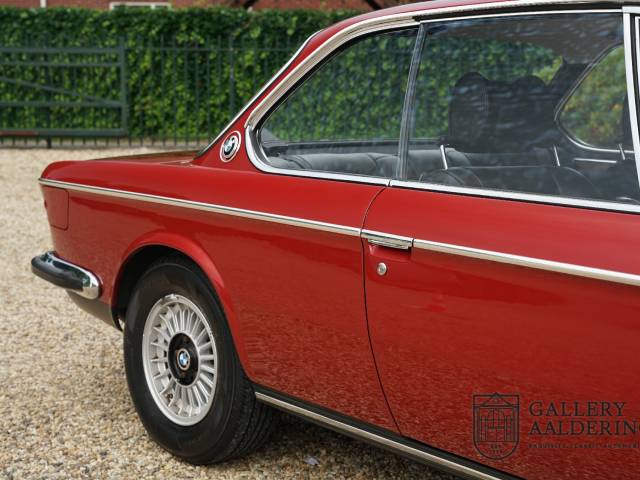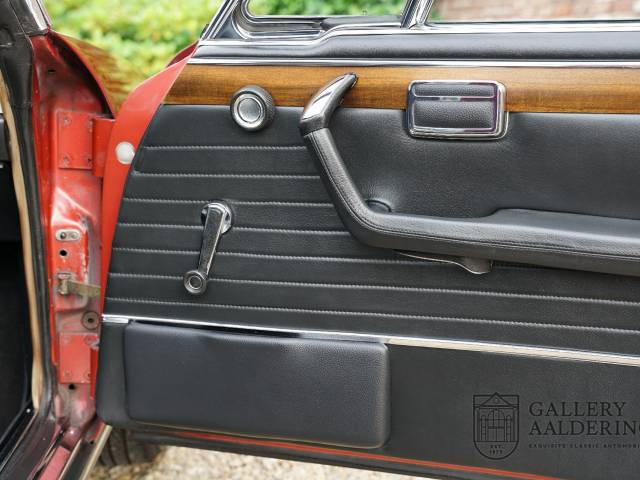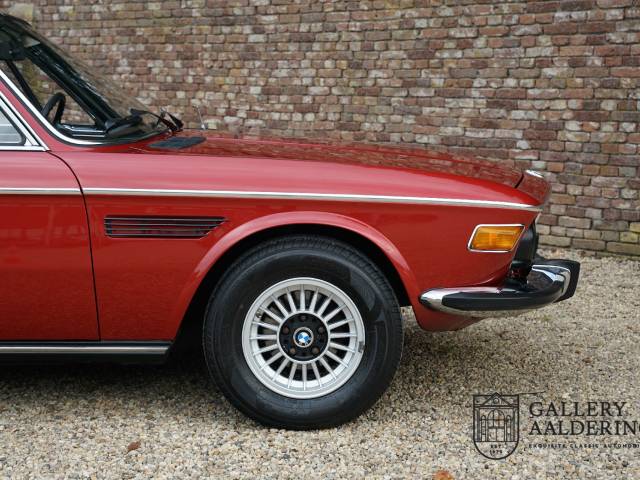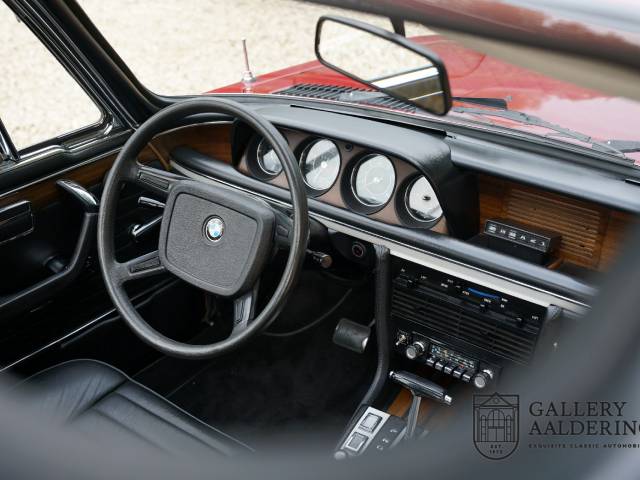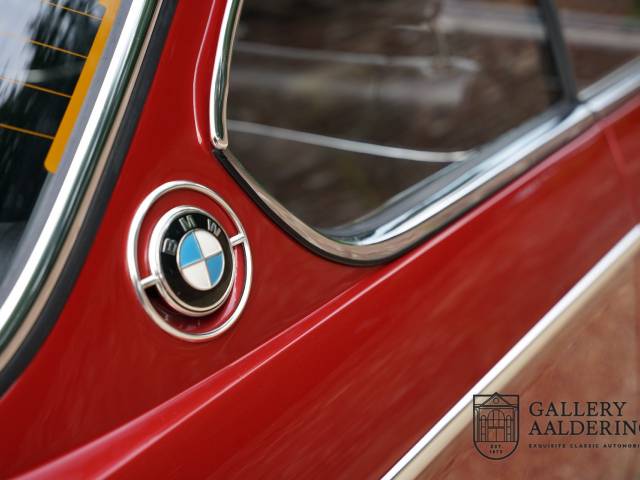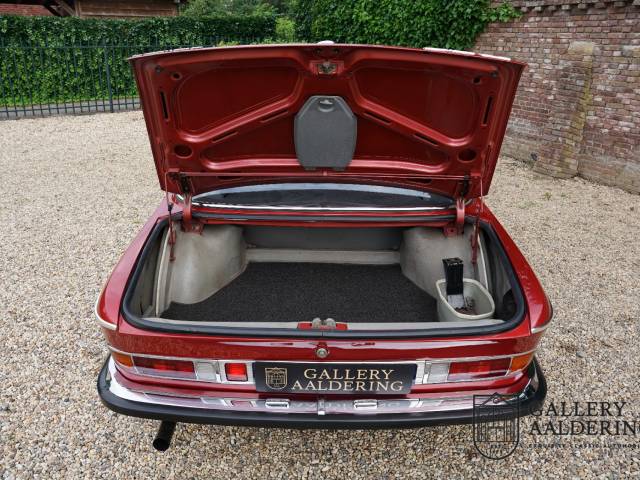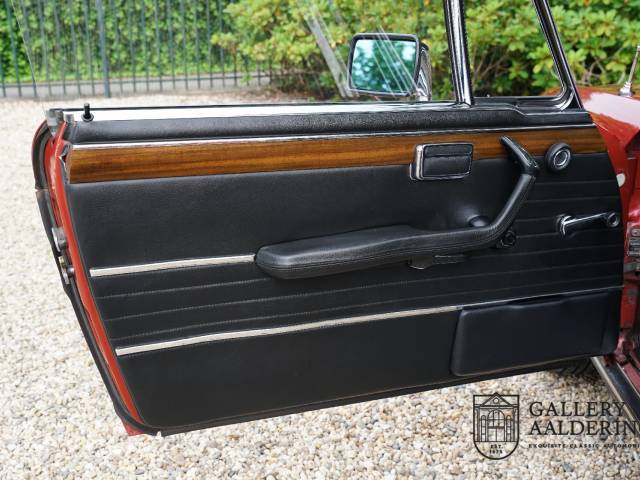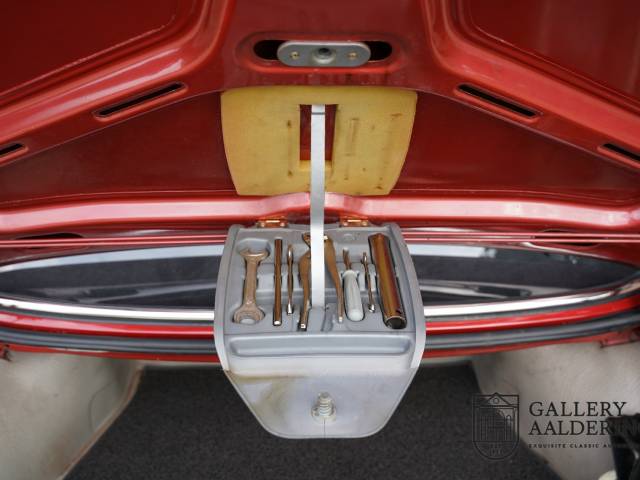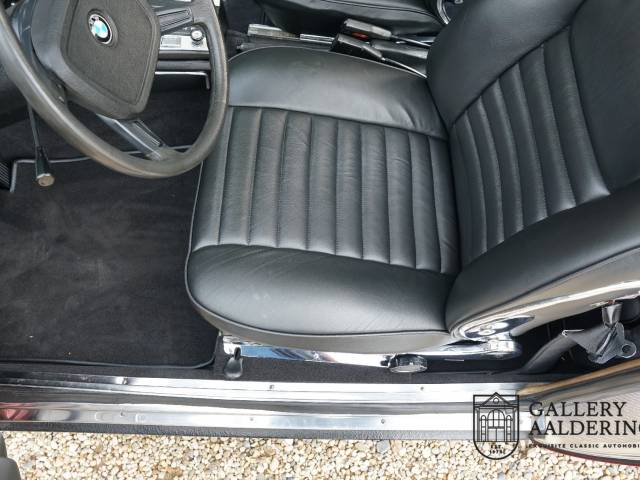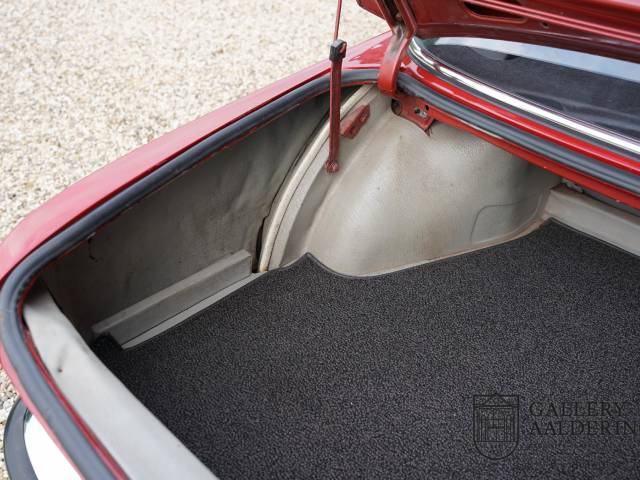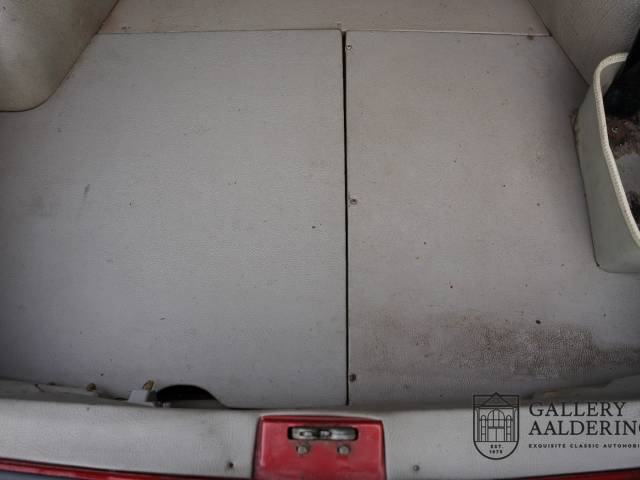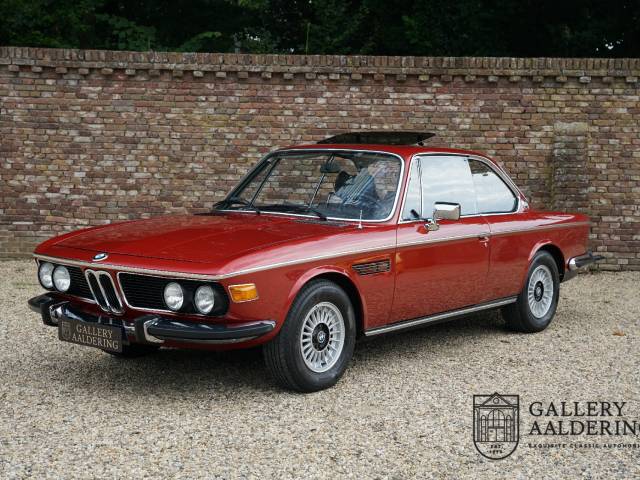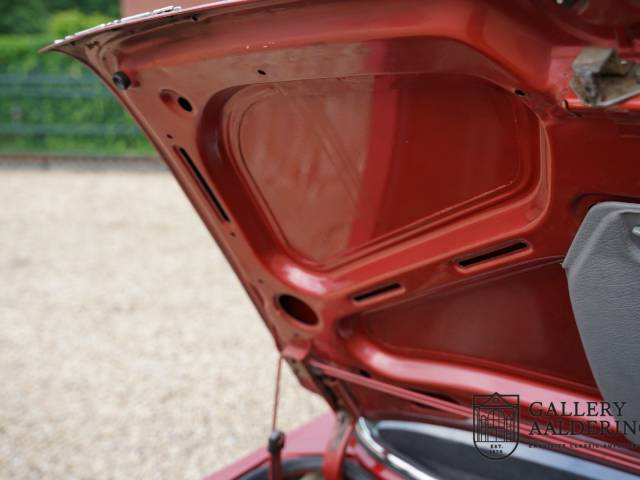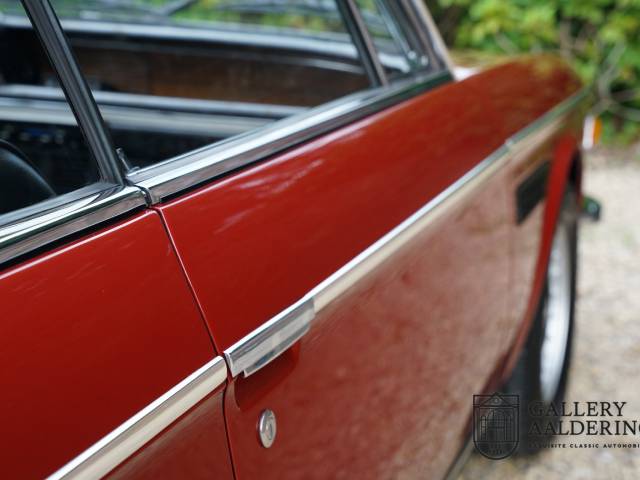 BMW 2.5 CS AUTOMATIC Low kilometres, full service history, very well maintained
Dealer

away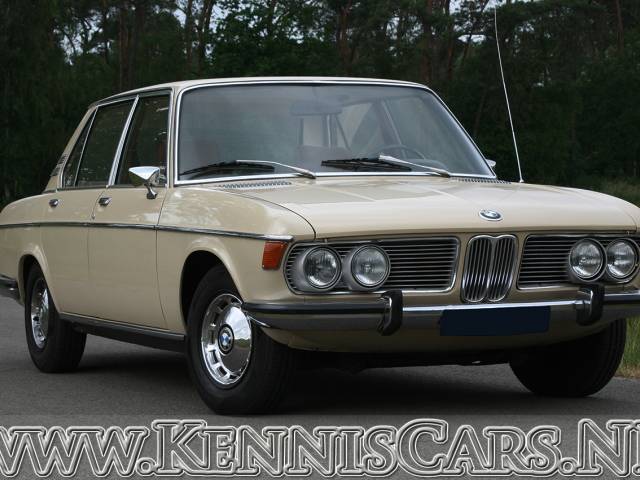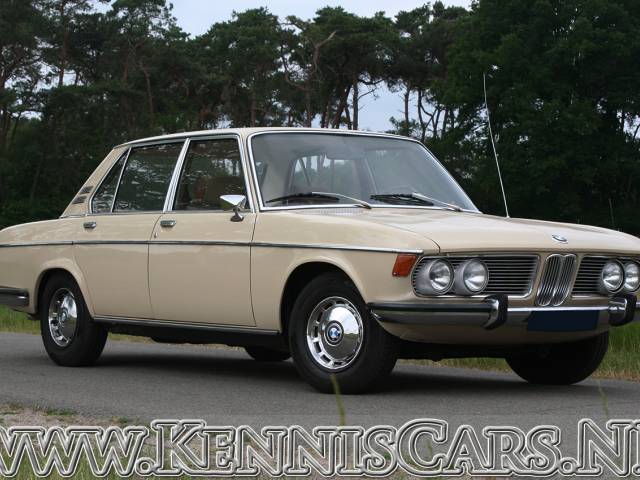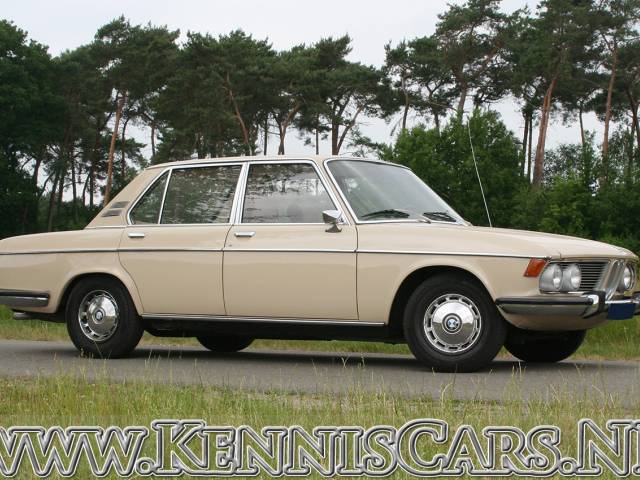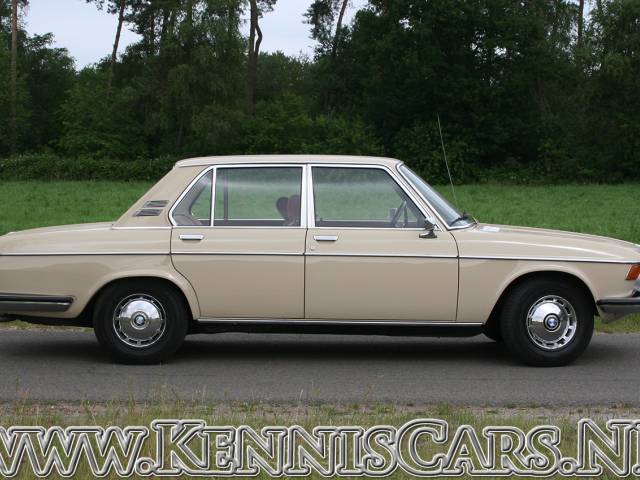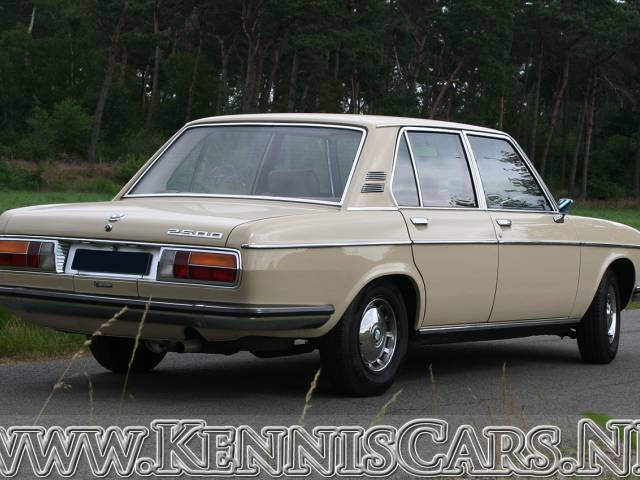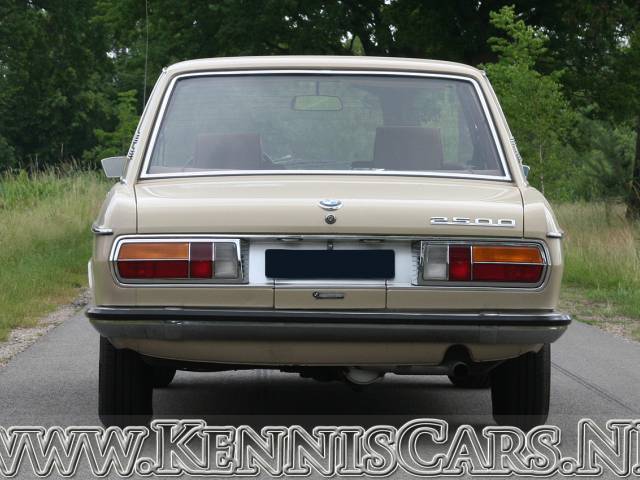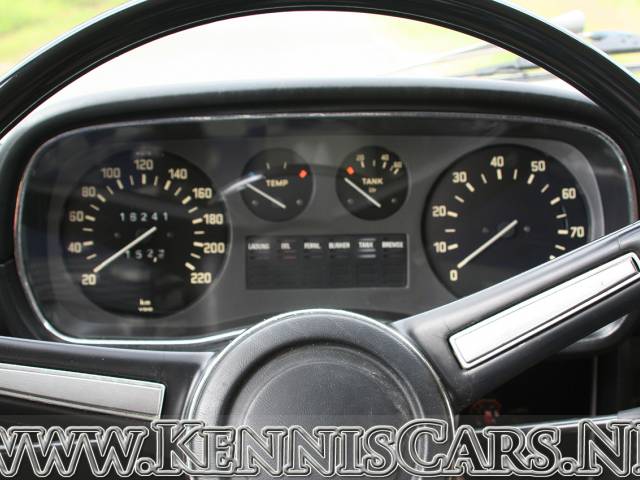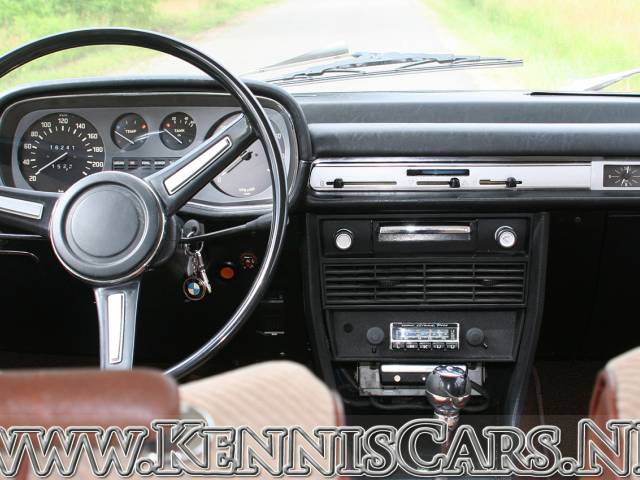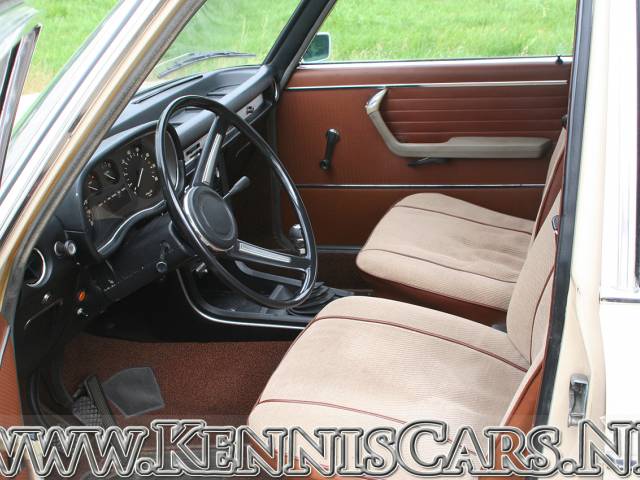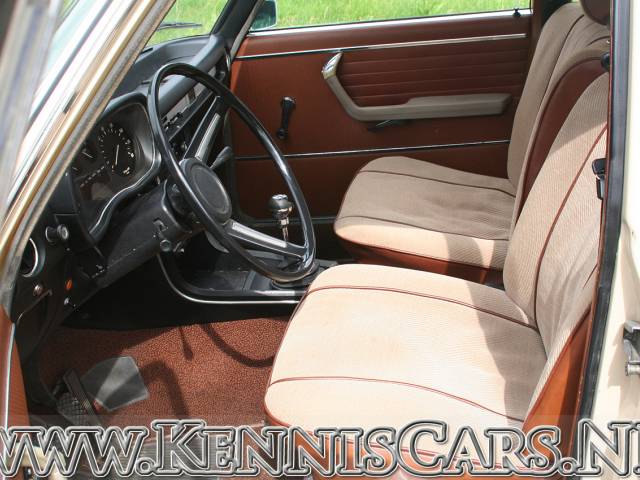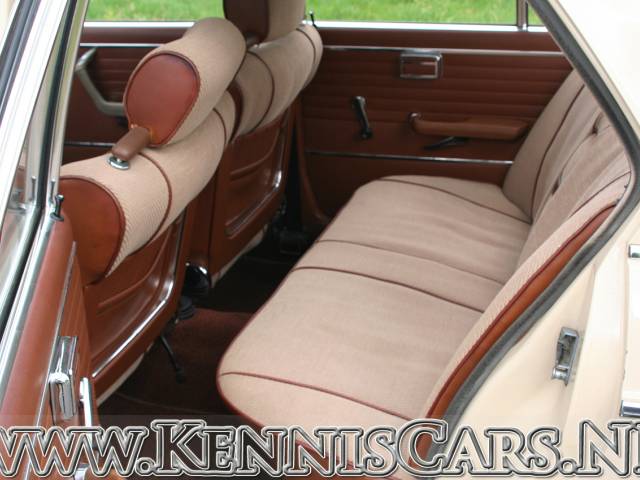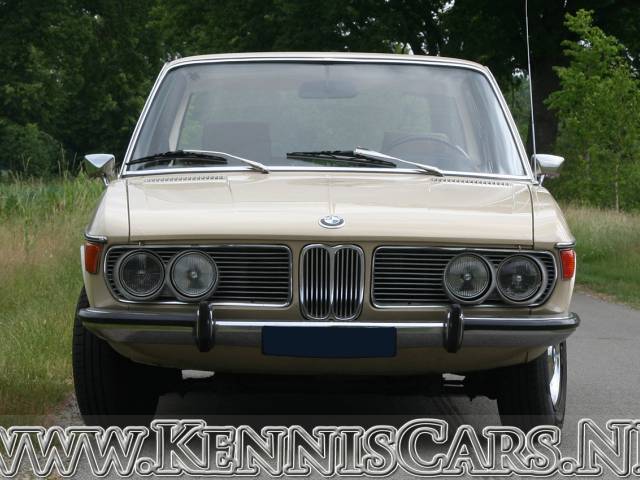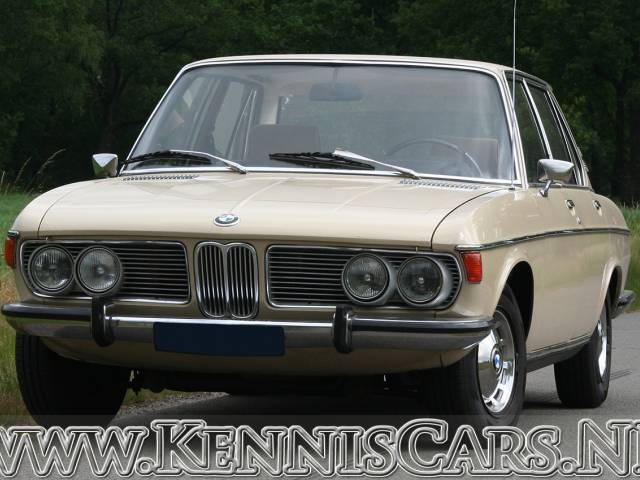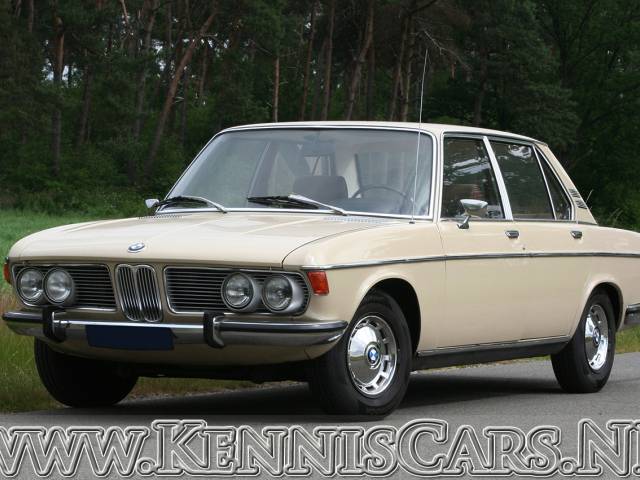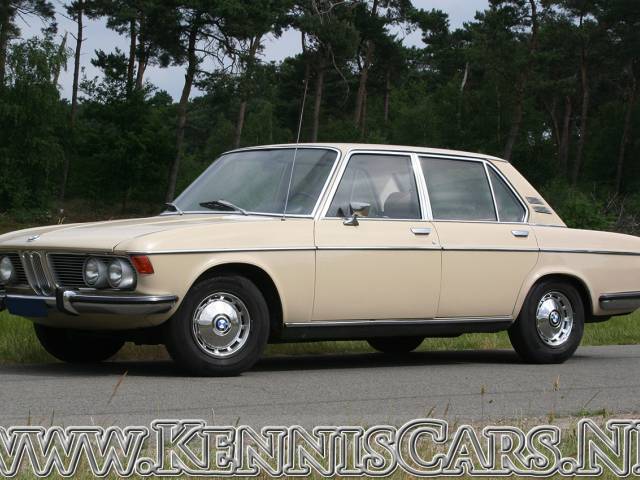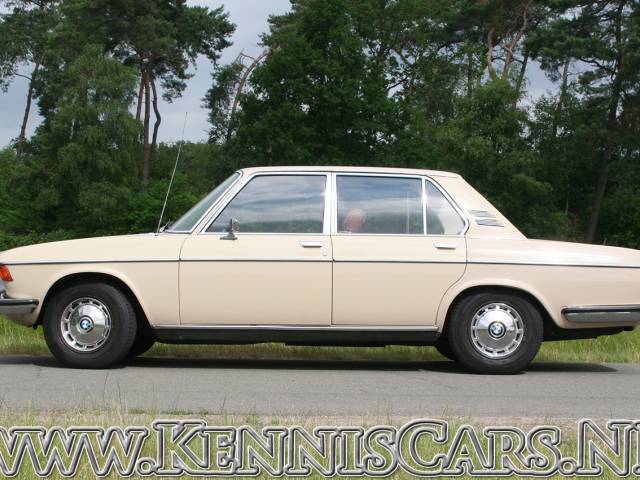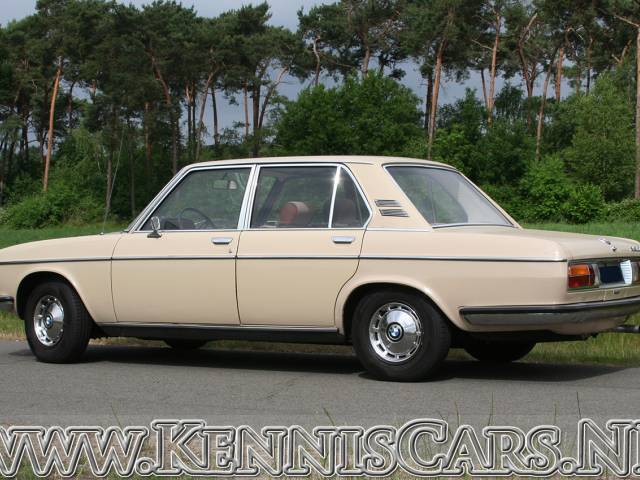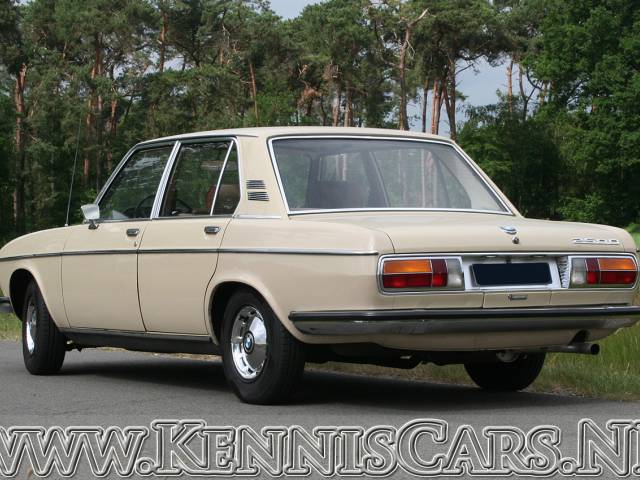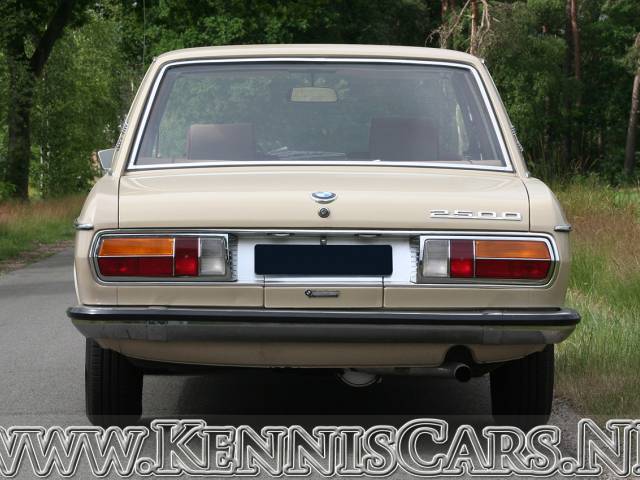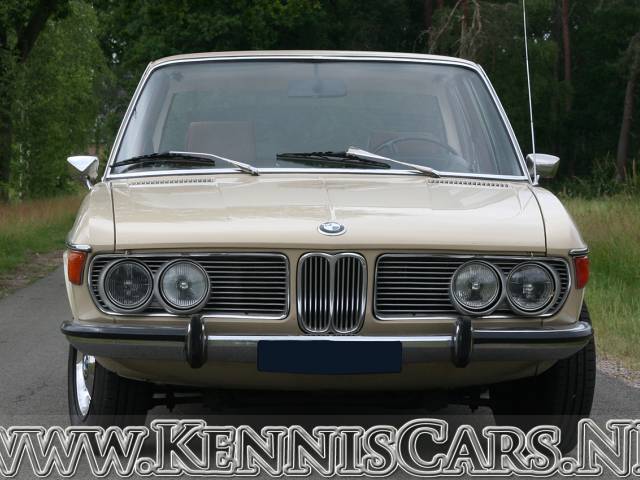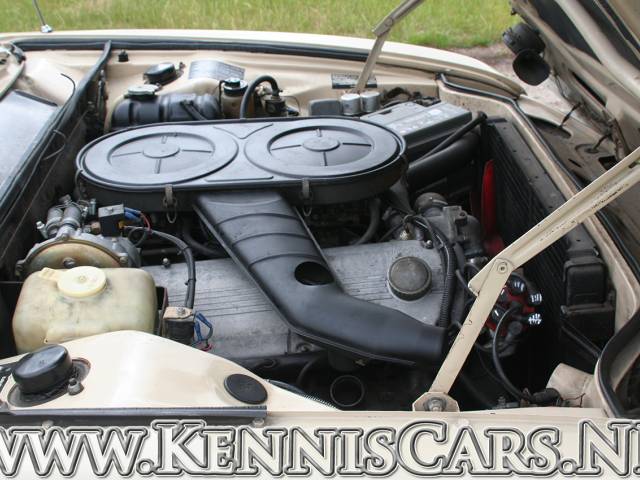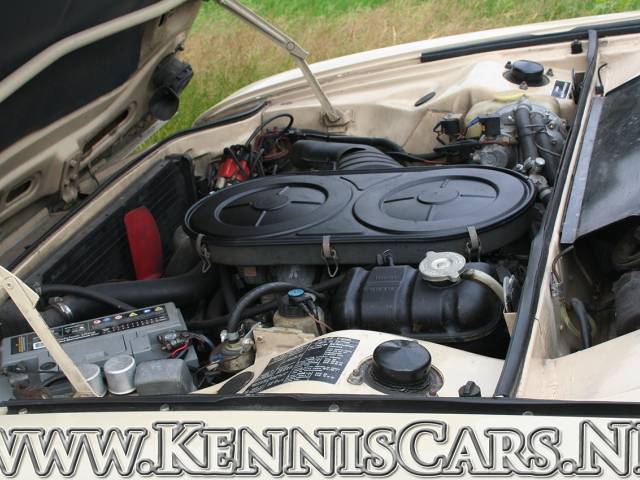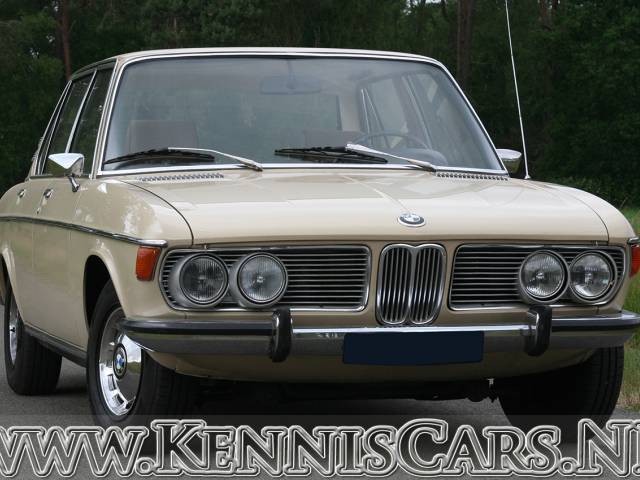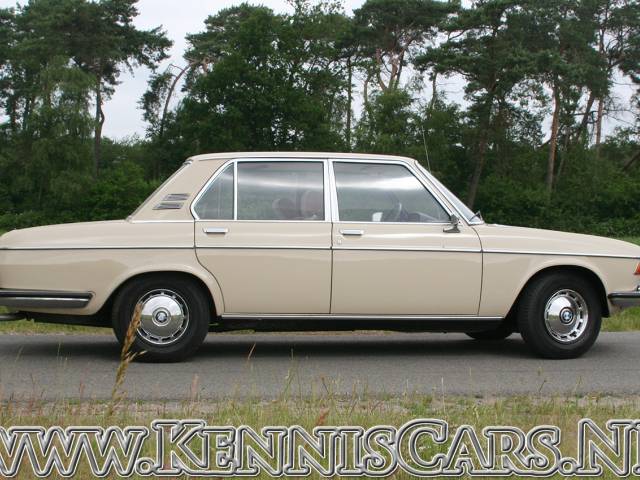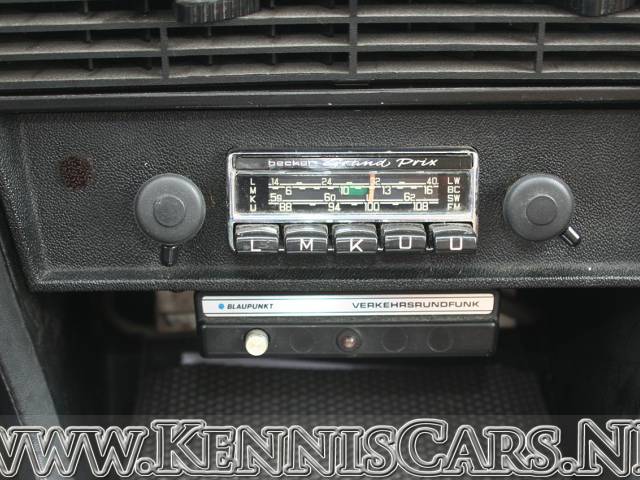 Dealer

away
BMW 2500
The 2500 model was part of BMW's New Six line of sedans and coupes, versions E3 and E9 respectively, produced between 1968 and 1977. The E3 version was BMW's response to Mercedes-Benz's dominance within the luxury sedan market, with the E9 versions serving to build on BMW's industry renown in auto racing.
Background to the BMW 2500
Following a lengthy break in production, in the early 1960s BMW commenced design on a six-cylinder car, with the engine sharing the layout of four cylinders rather than the additional two cylinders as add-ons. Development of the E3 began in 1965, led by German designers with input from Italian automobile studios. The underlying principles of the E3 were to increase spaciousness and comfort for passengers. The BMW 2500's interior was predicated on space for the front seat passengers, based on the vision of the E3 as a driver's car, whilst the E9, based on the BMW 2000CS coupes, although four-seater, was notably less capacious. The BMW 2500's features included twin headlamps set in the grille, a defining style of BMW for several decades. Originally, the designers on the BMW 2500 had single headlamps, rectangular in shape with rounded corners, but the specifications never made it to production, possibly drawing upon previous experience with a similar, unloved, design on other models.
BMW 2500 Features
In 1968, the BMW 2500 was one of the first models produced, roomy with upgrade on previous models in terms of luxury and considered superior in quality to Mercedes-Benz's mid range sedans. The BMW 2500 as a big, six cylinder vehicle enjoyed positive contemporary reviews, and were considered driver friendly cars with smooth handling, effusively described as "one of the world's best buys" by Road & Track. The American market experienced a type of hybrid BMW 2500, comprising all of the model's specifications but powered by the bigger engine of the 2800. Despite identical appearance from the front of the car, the coupe's rear retained the look of earlier models. Based on the sedan's design and powered by bigger engines than the E3 versions, the 2.5CS was introduced in 1974 as a reaction to the OPEC oil embargo.
BMW 2500 - Special Editions
The BMW 2500's entry into the United States fitted perfectly the American hotrod auto cocktail of a lighter weight chassis combined with the largest, compatible engine. The introduction of this bespoke Stateside hybrid, known as the Bavaria, ultimately superseded the 1971 BMW 2500, whilst the 2.5CS only numbered 874 up to the E9's production demise in 1975. Of this figure, not a single one was exported across the Atlantic.