BMW 1600 Classic Cars for Sale
3 Offers for BMW 1600 found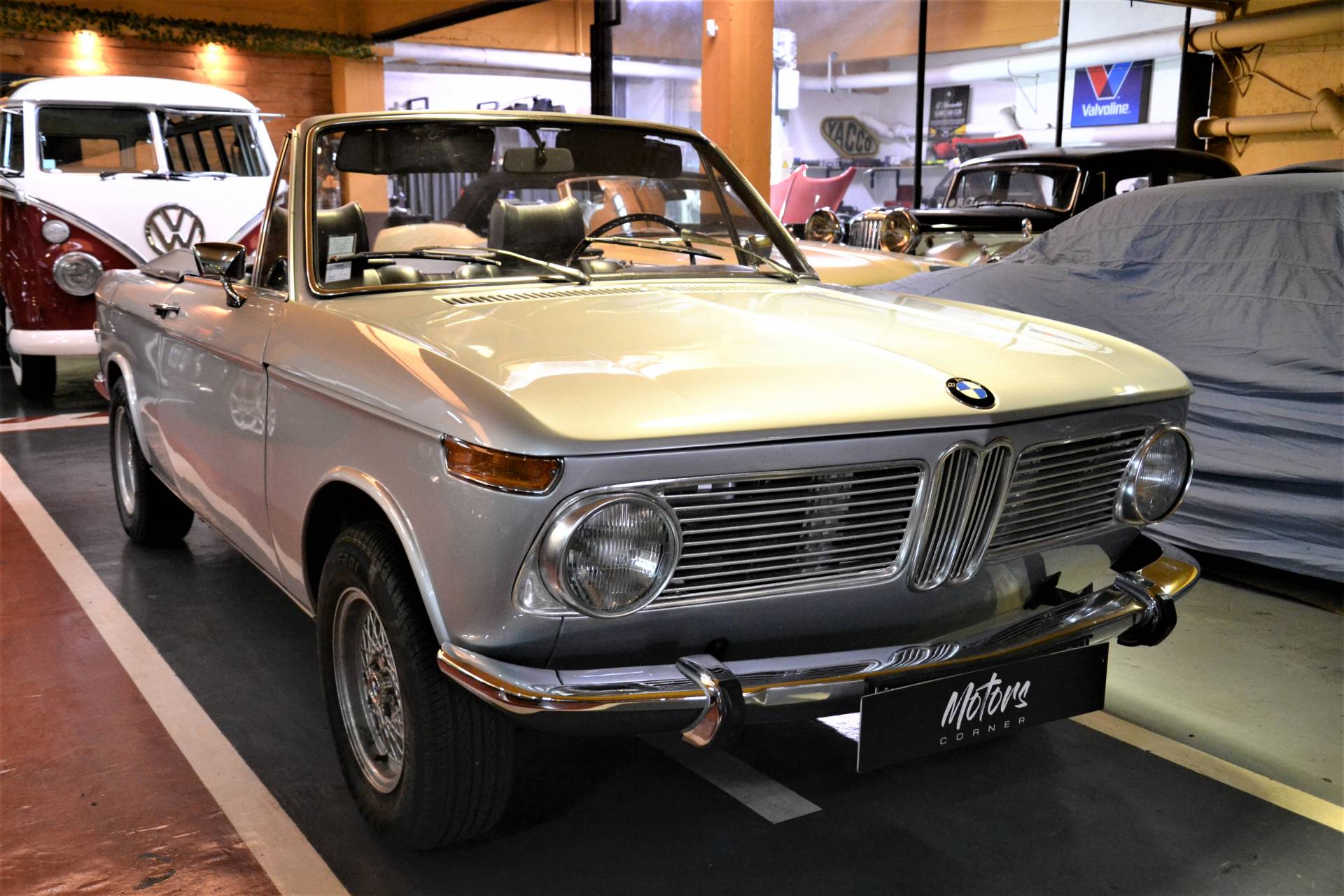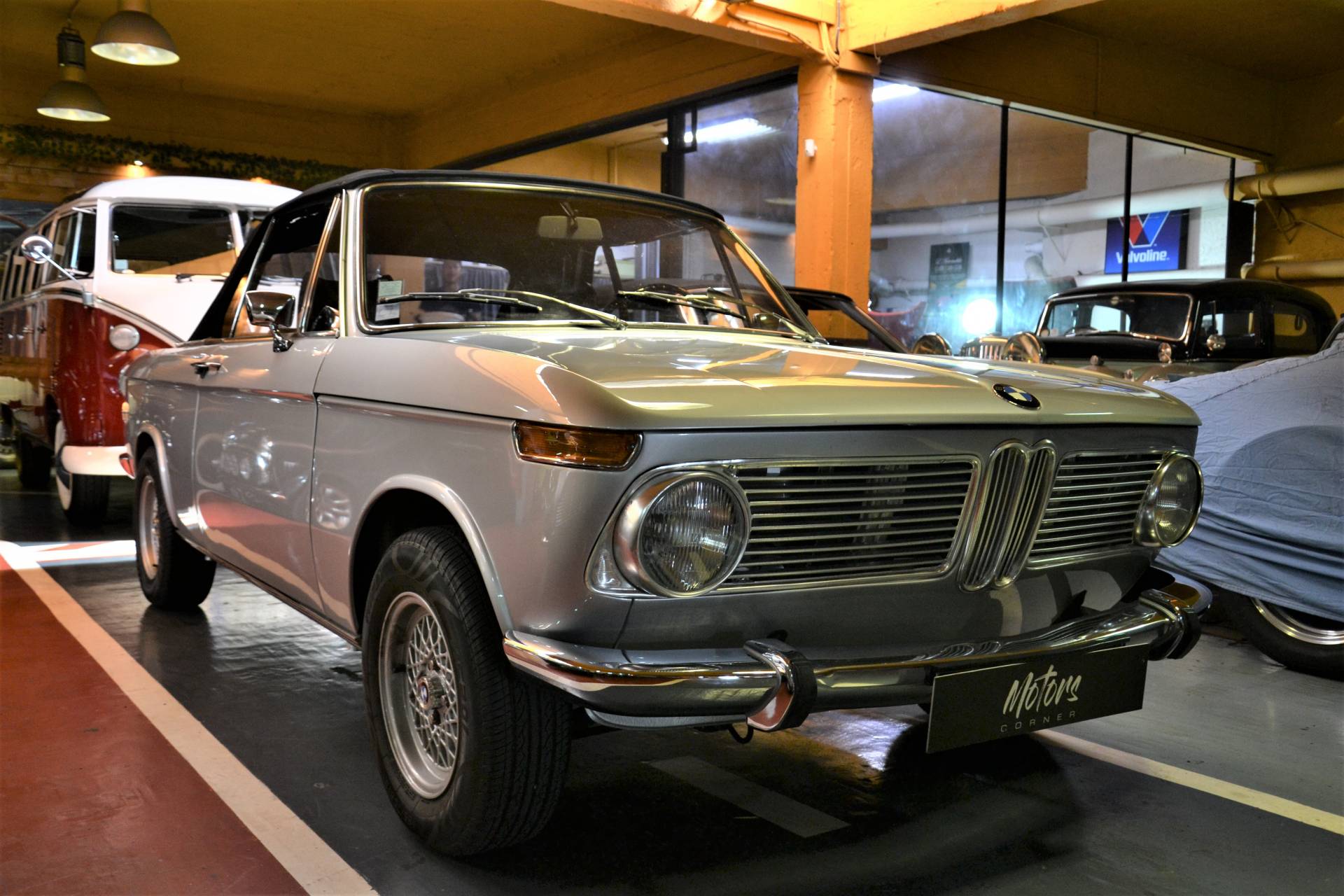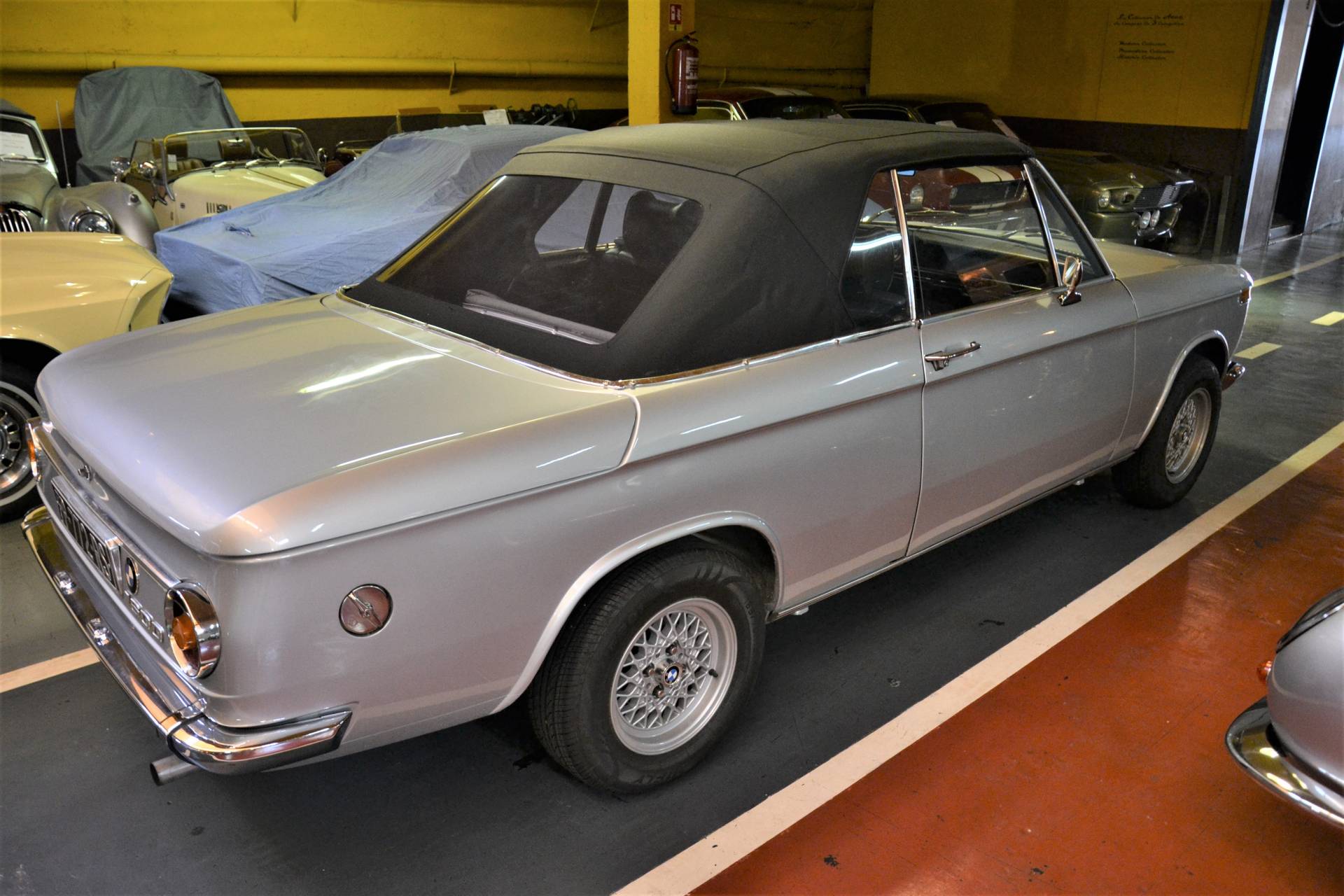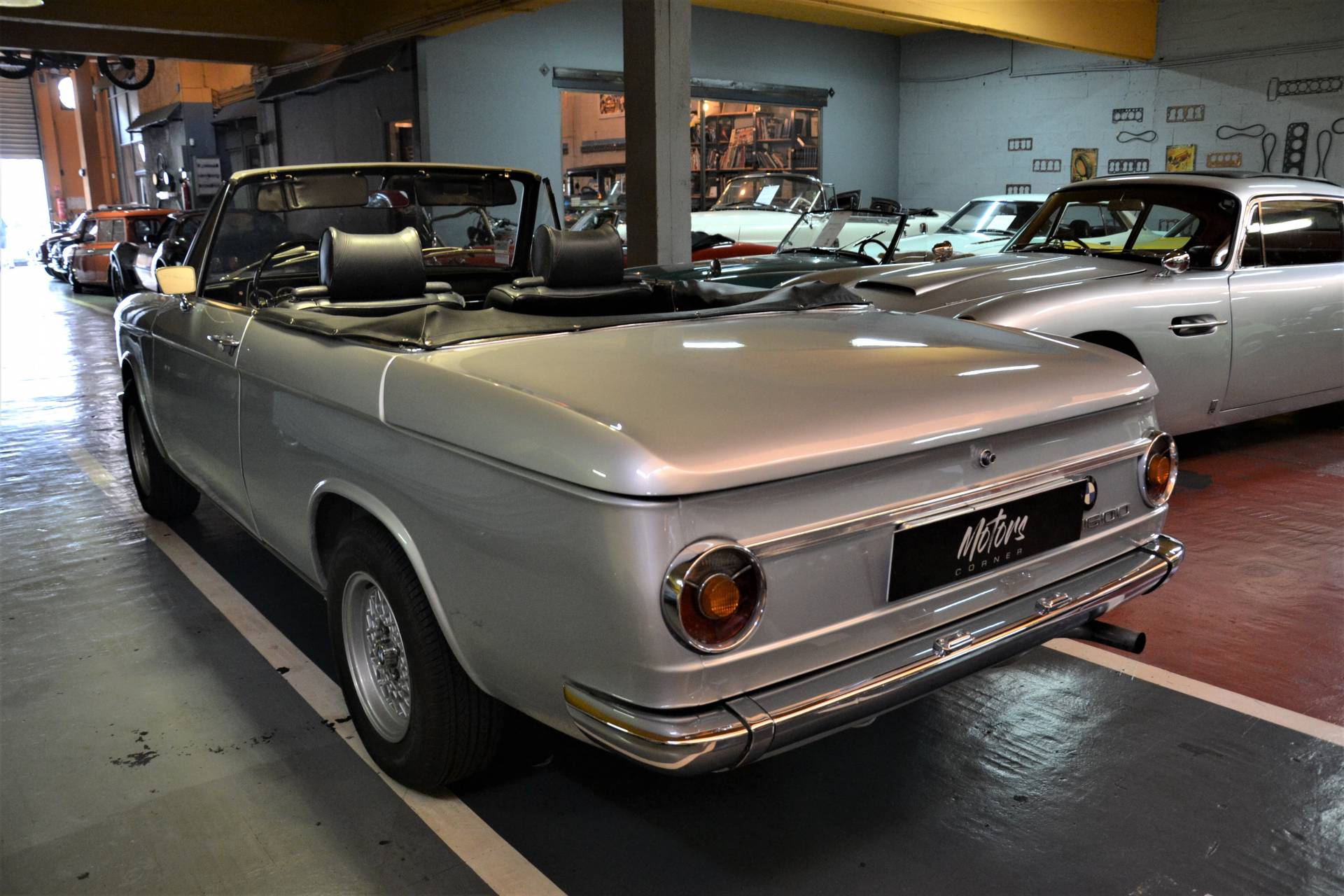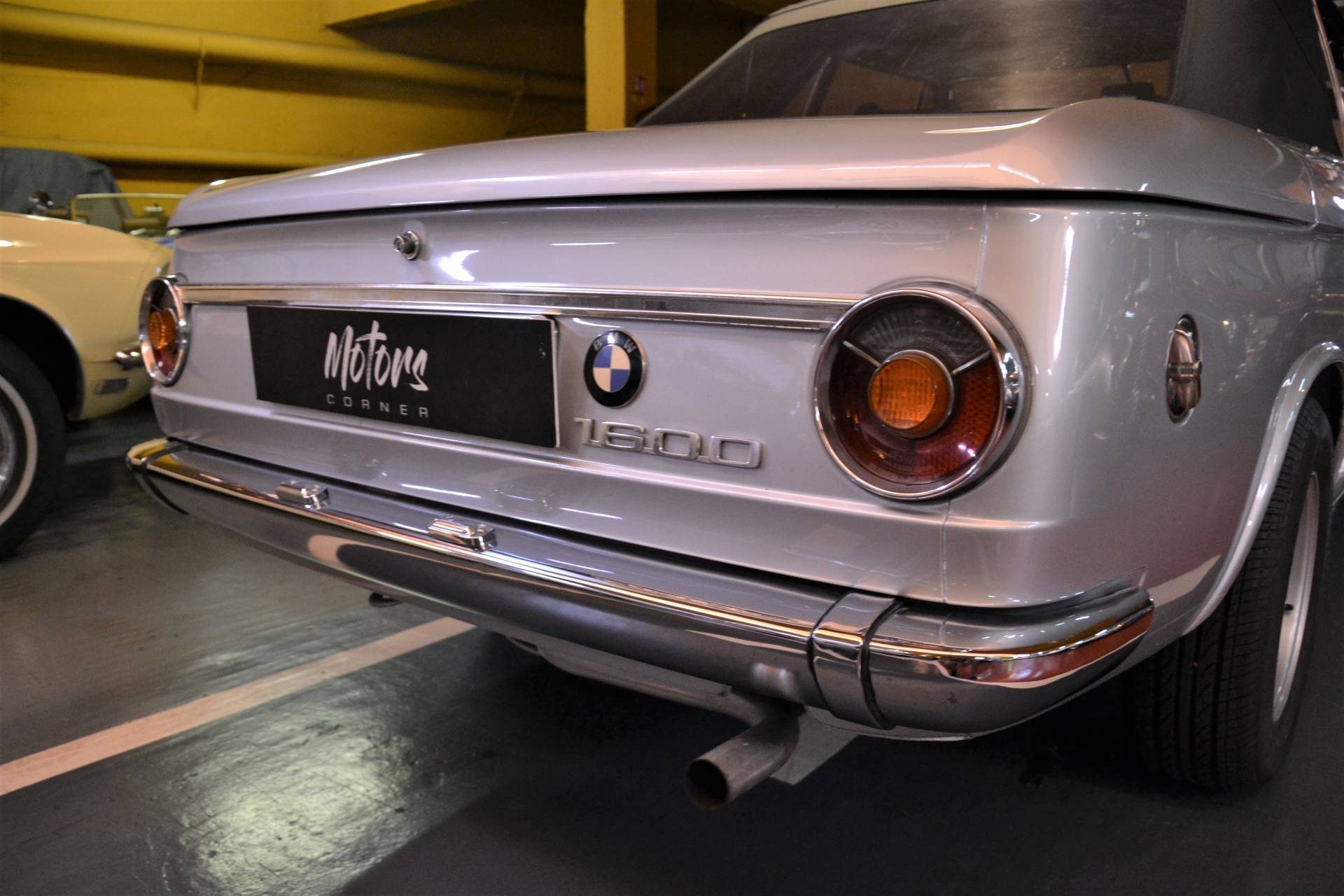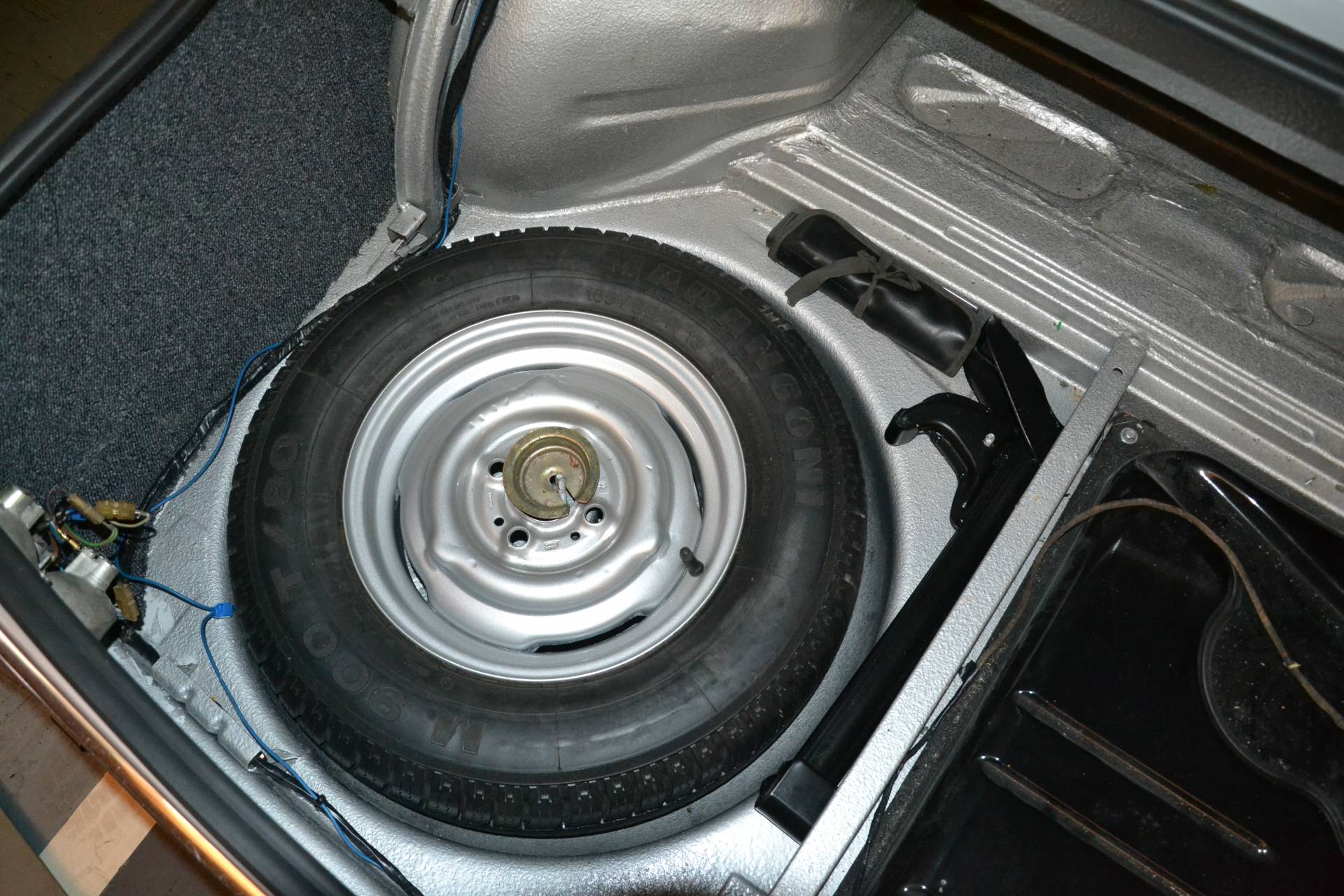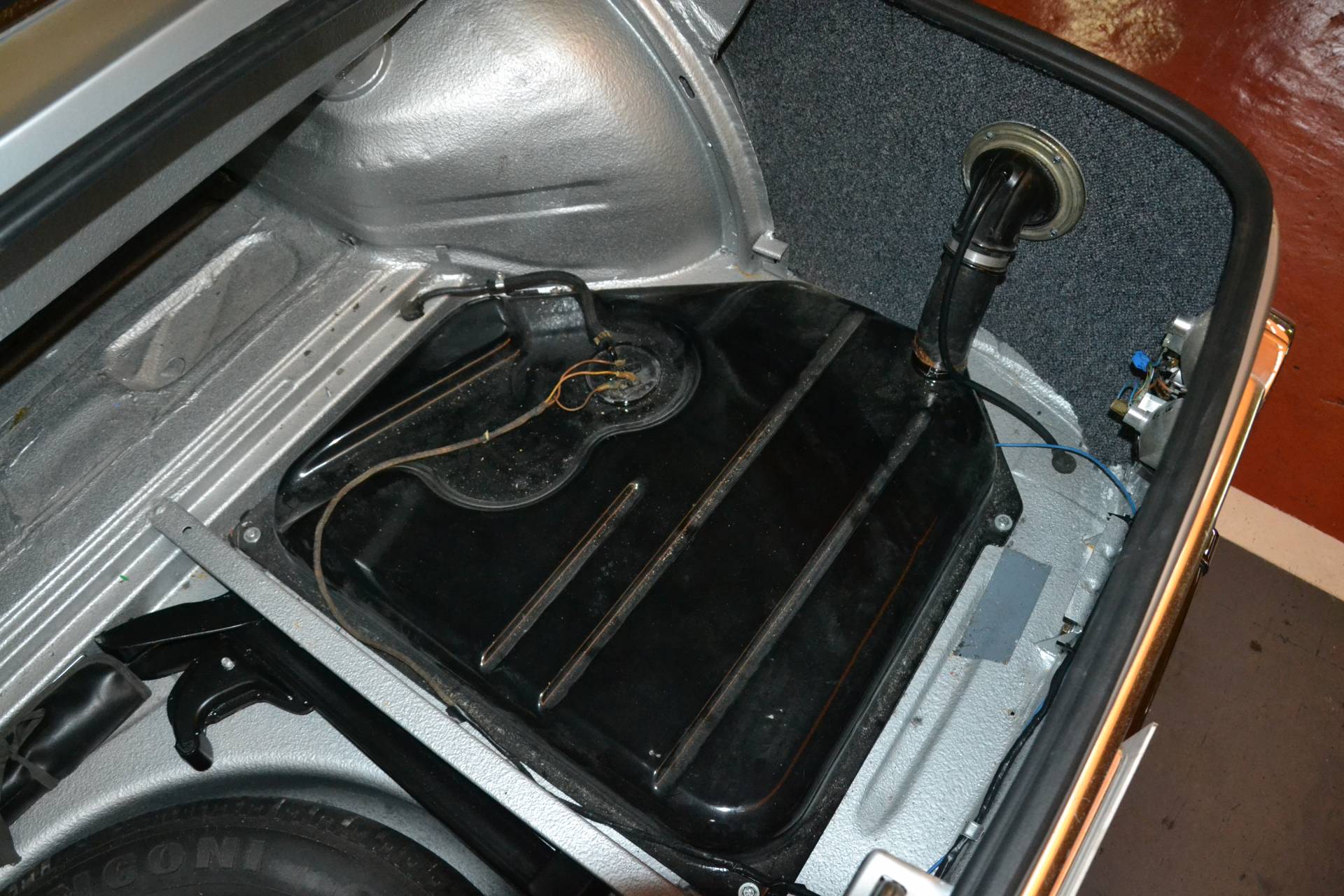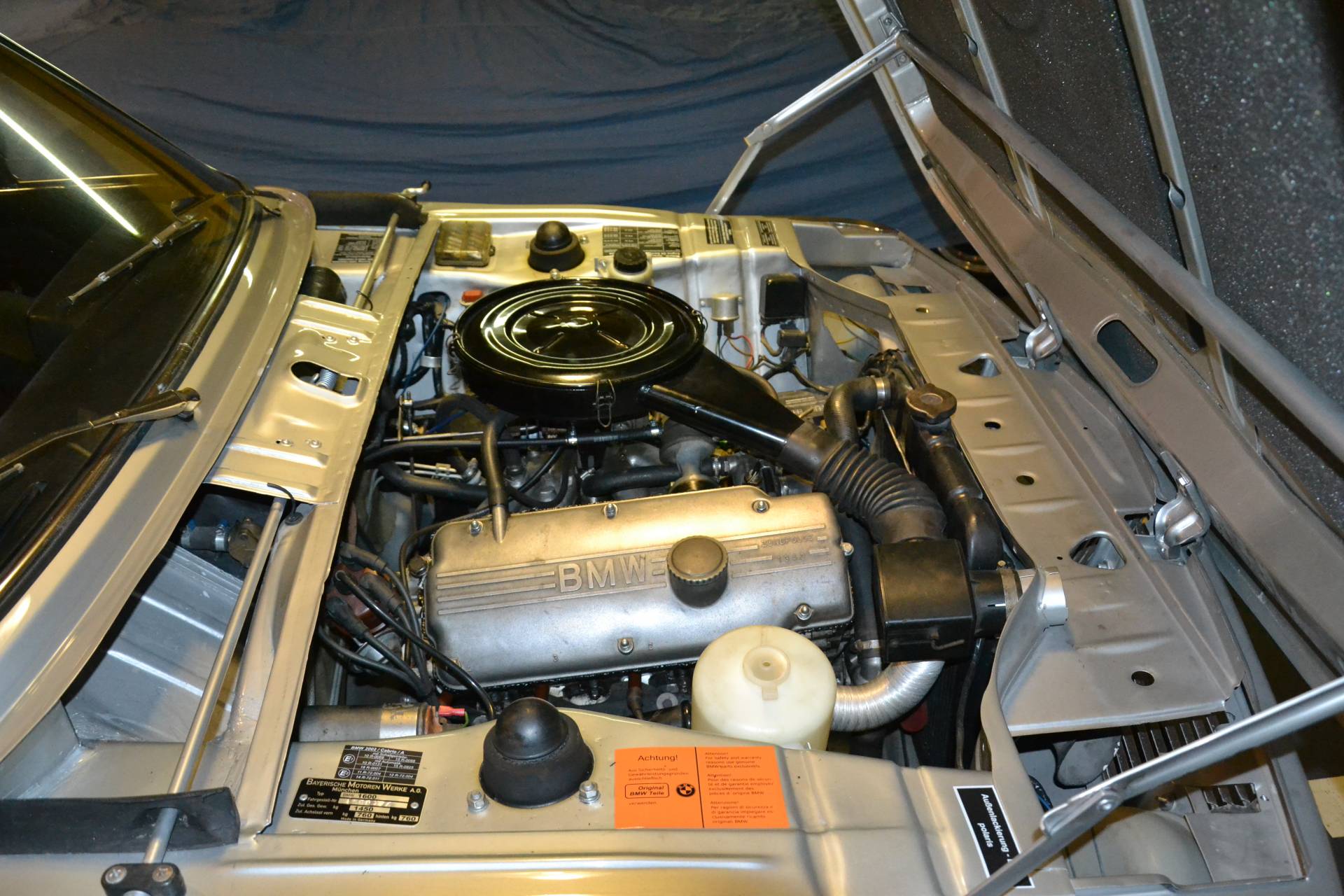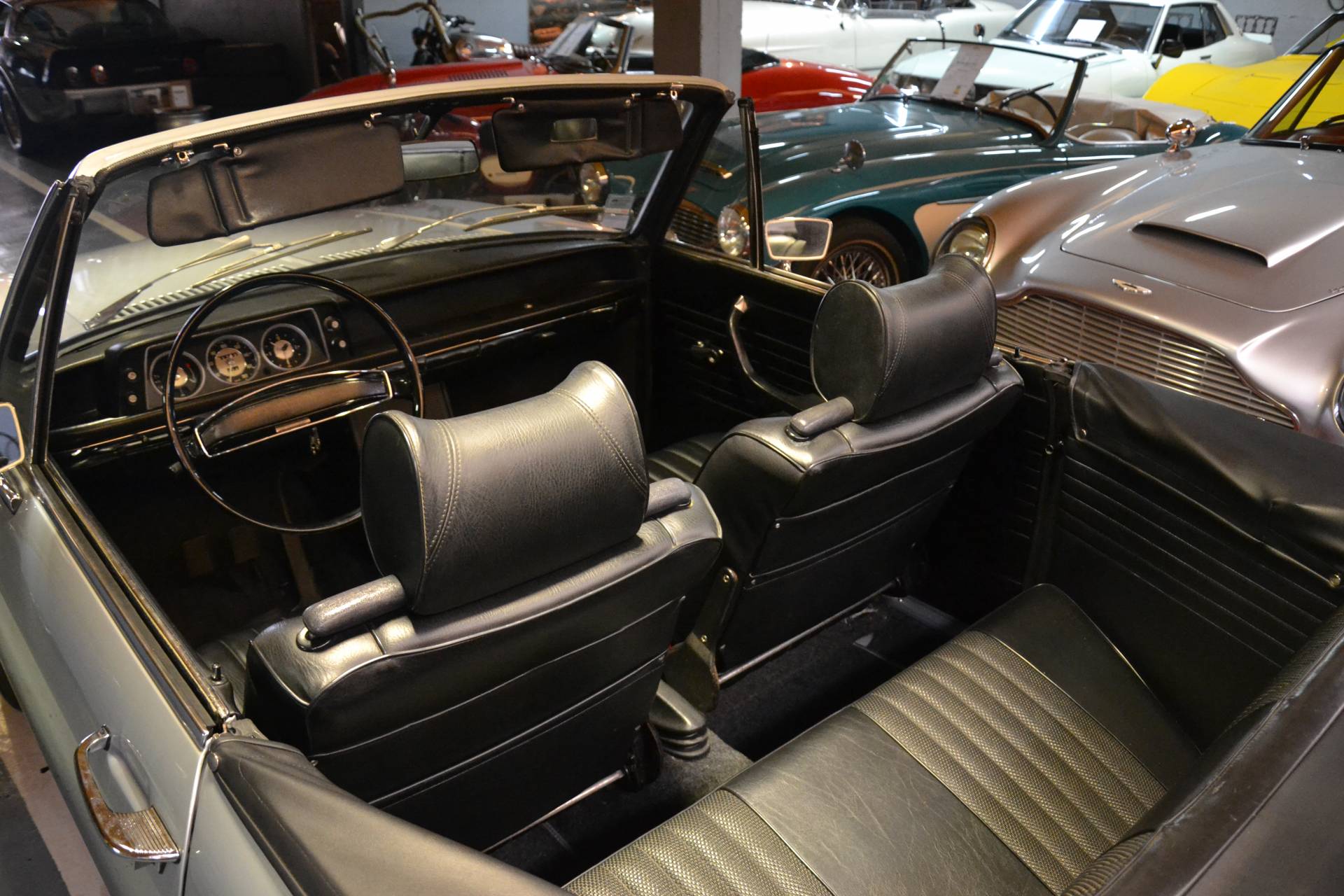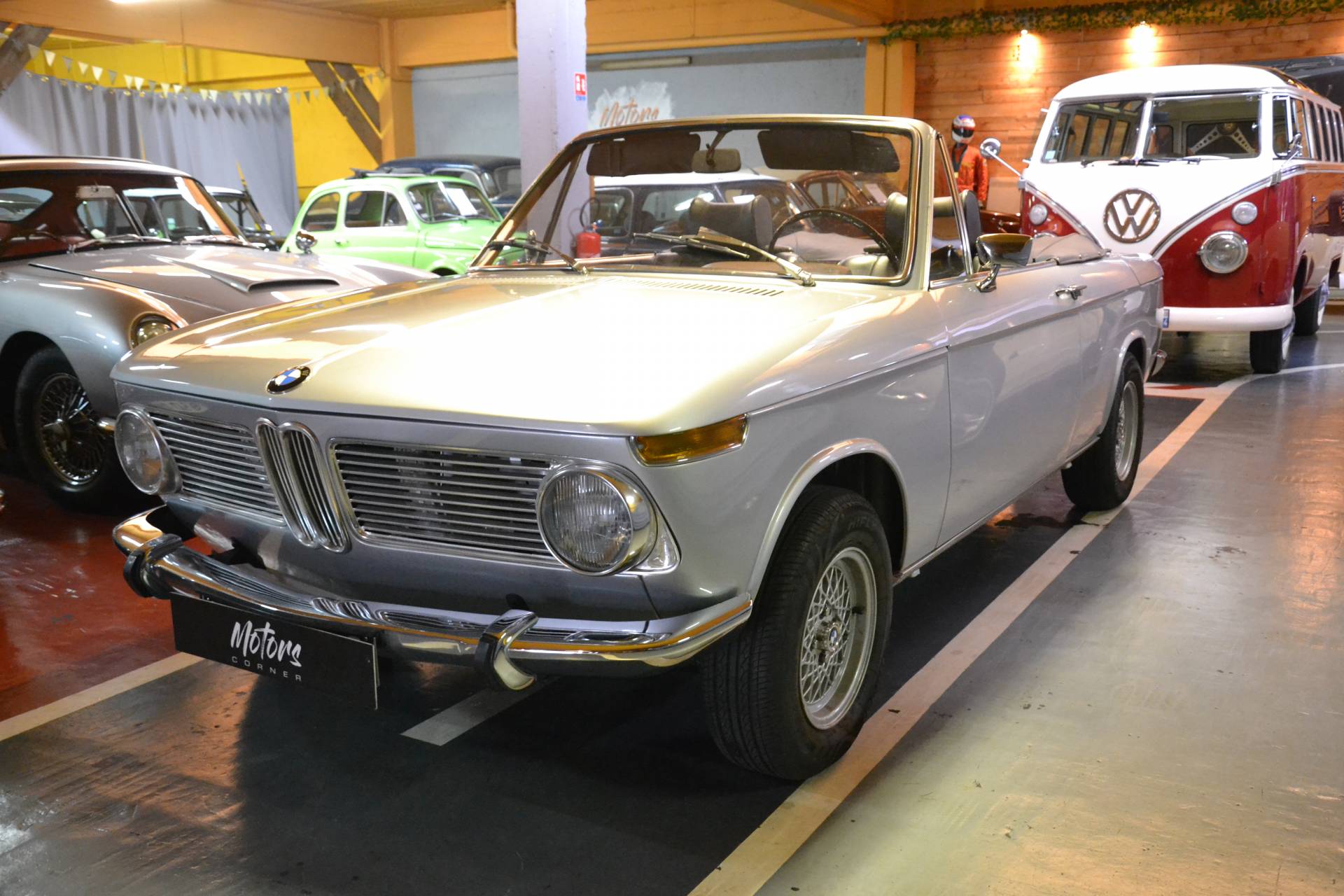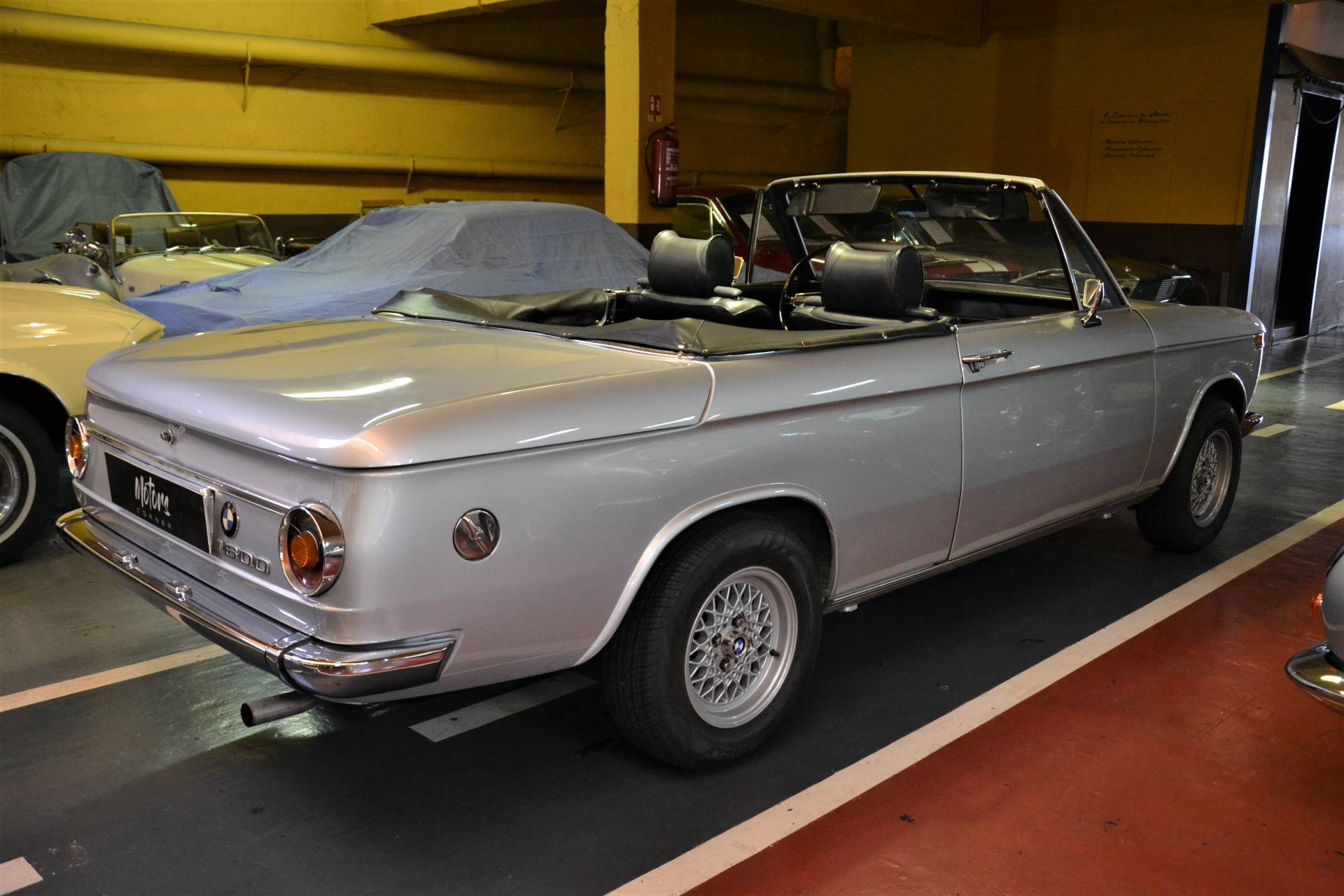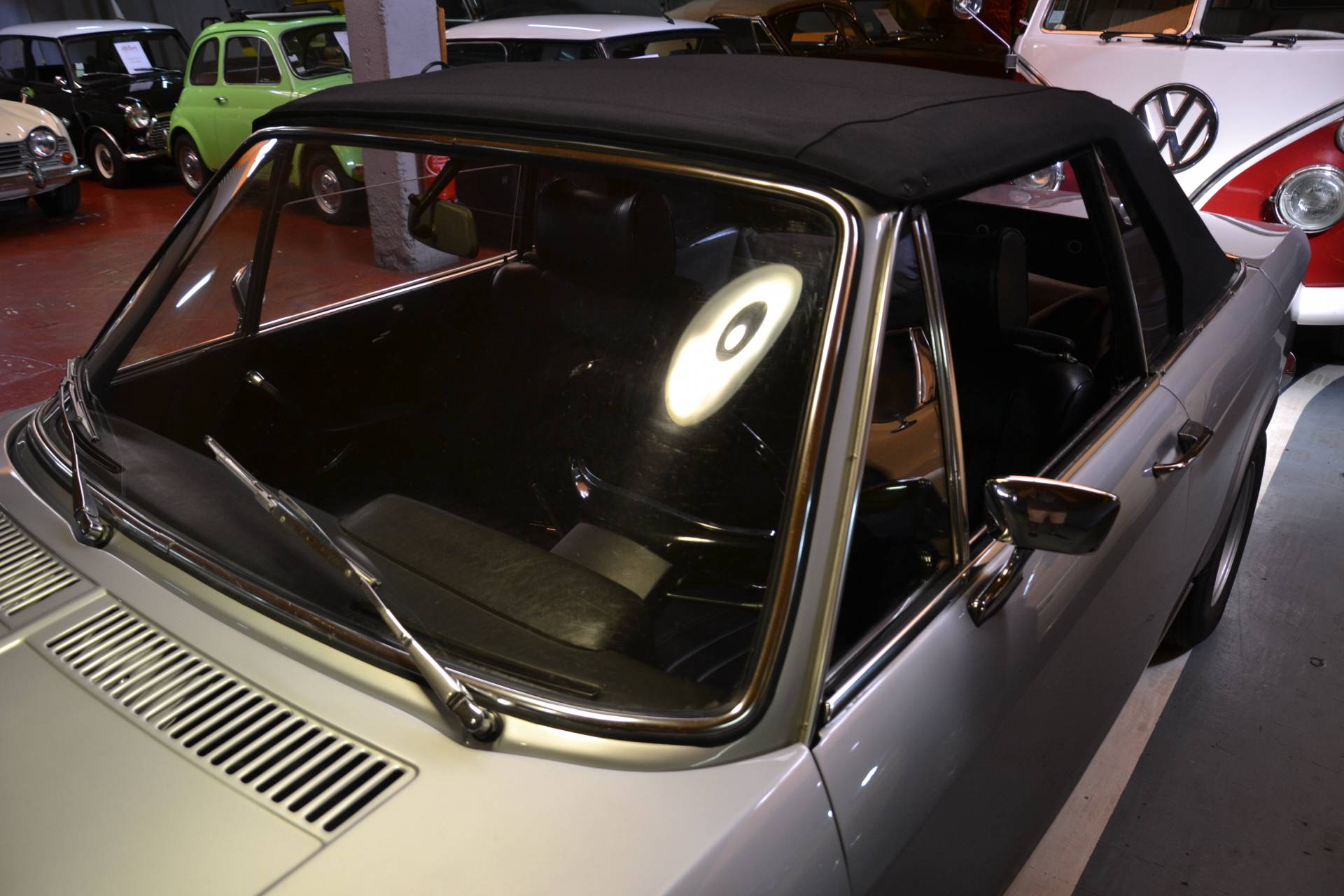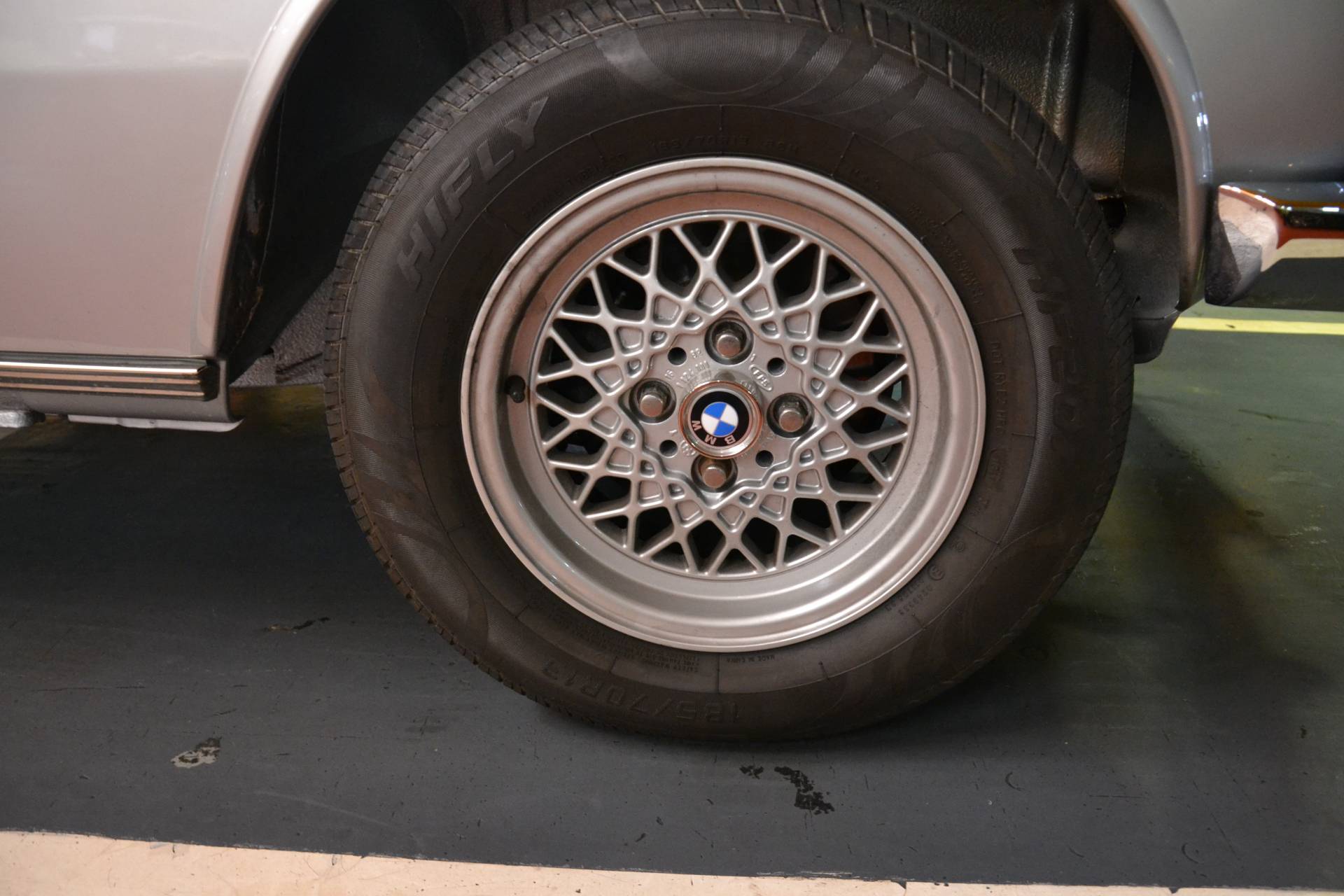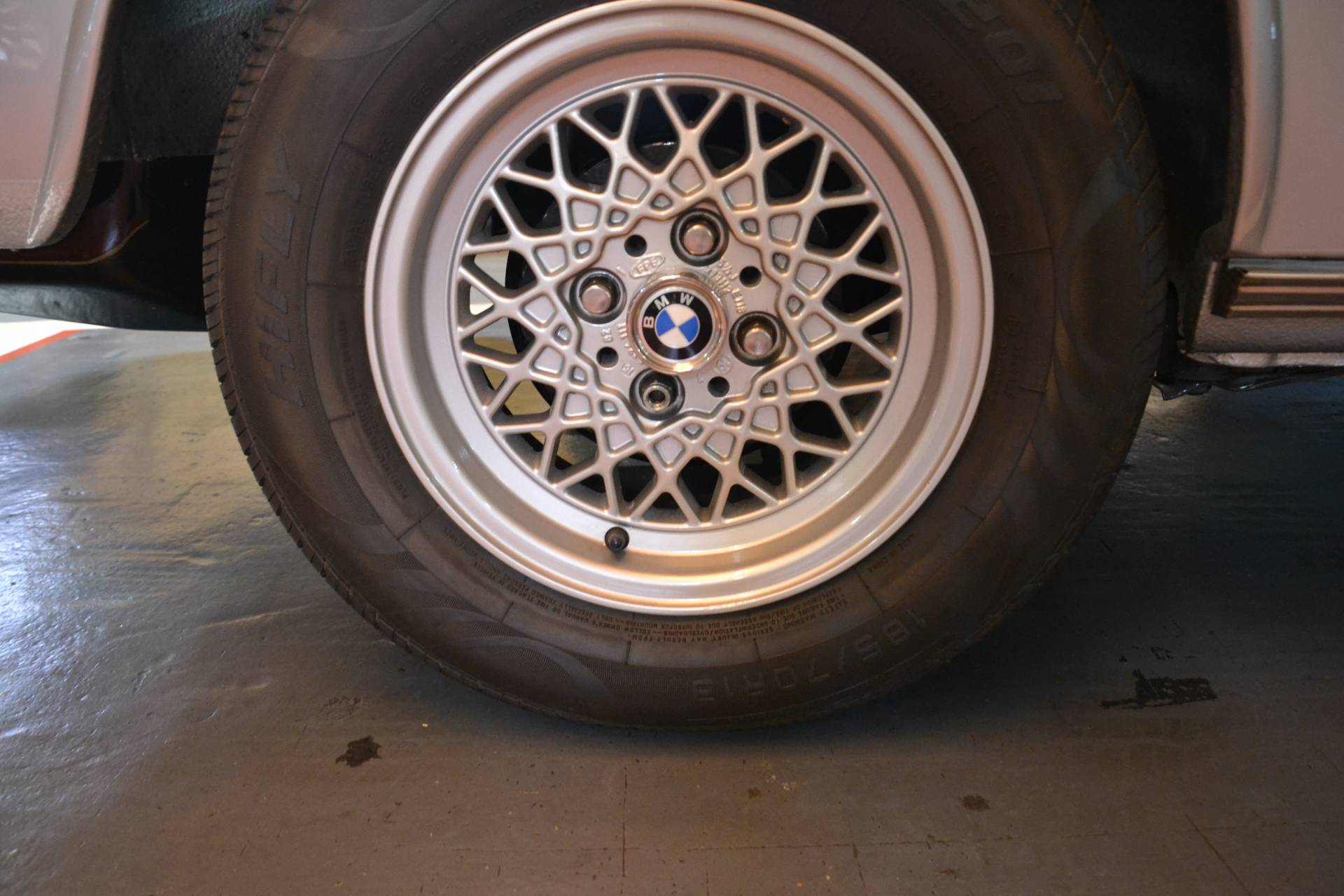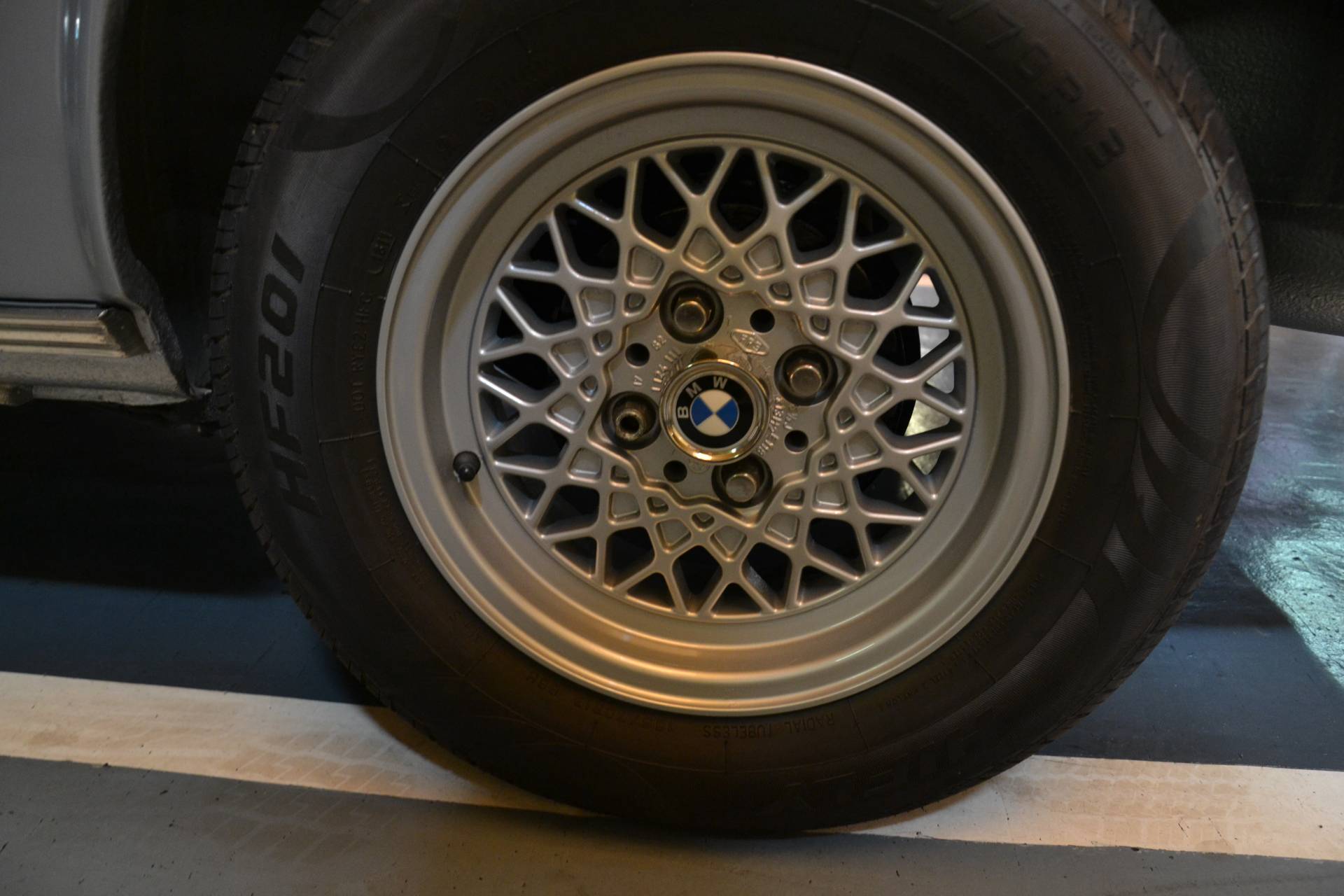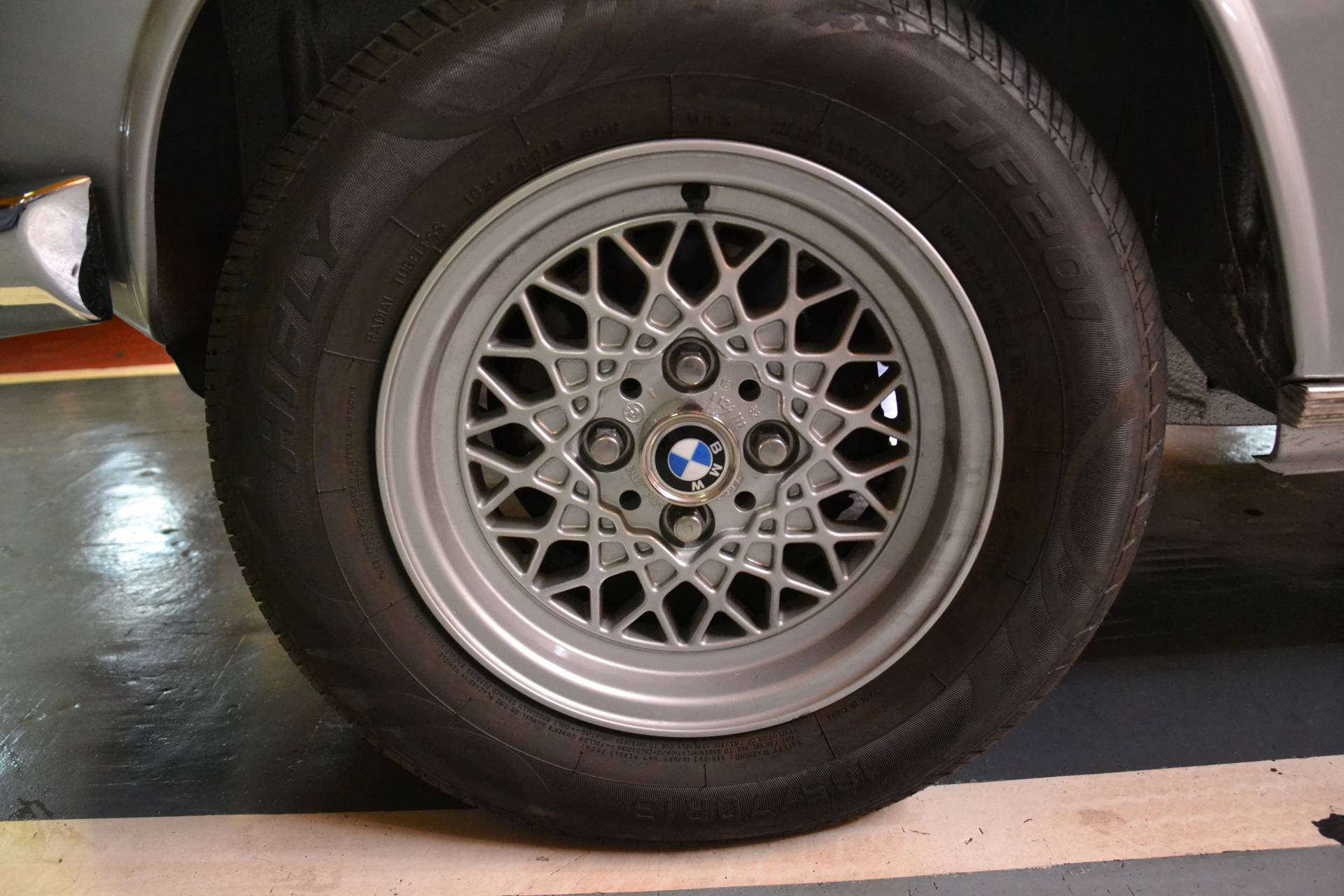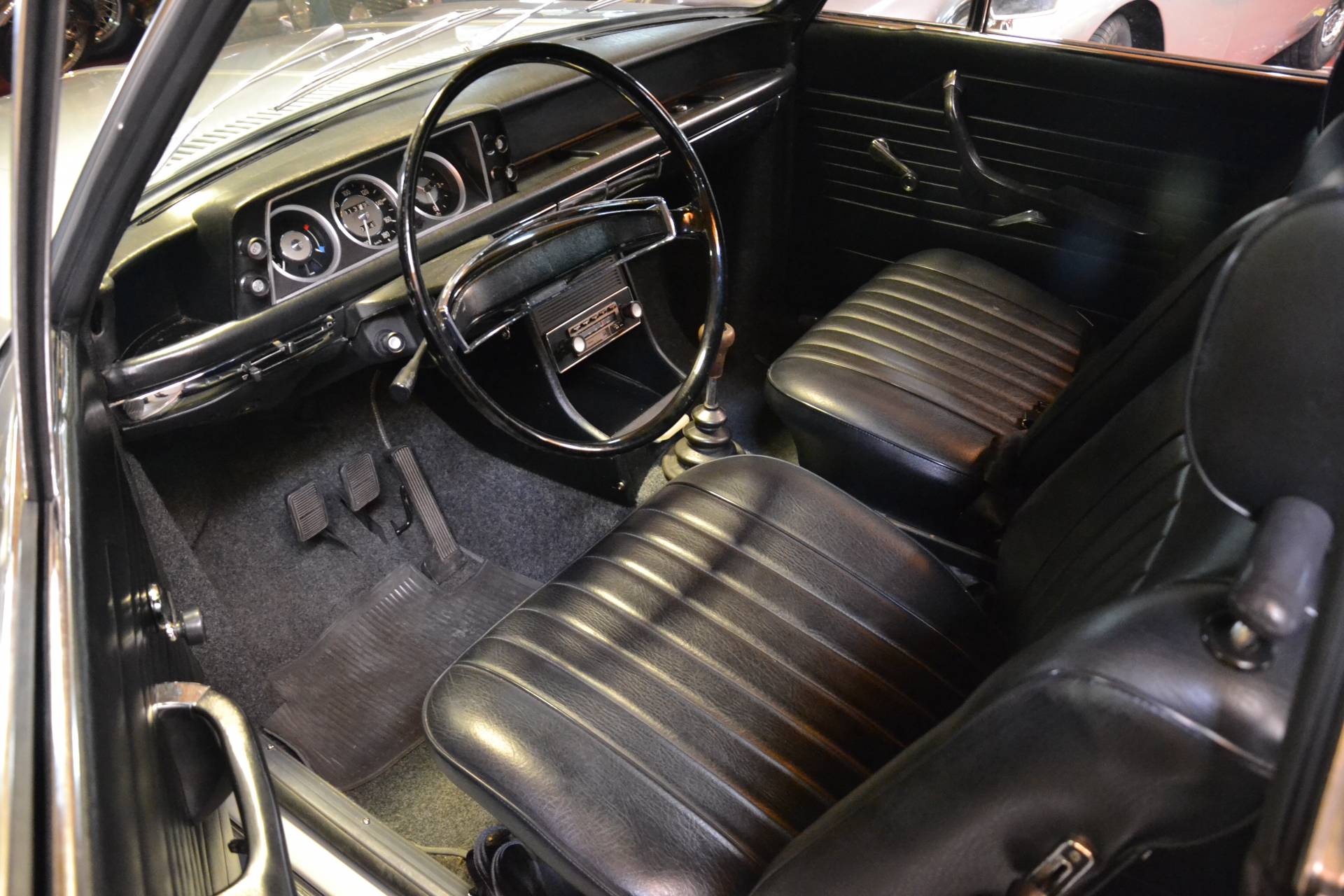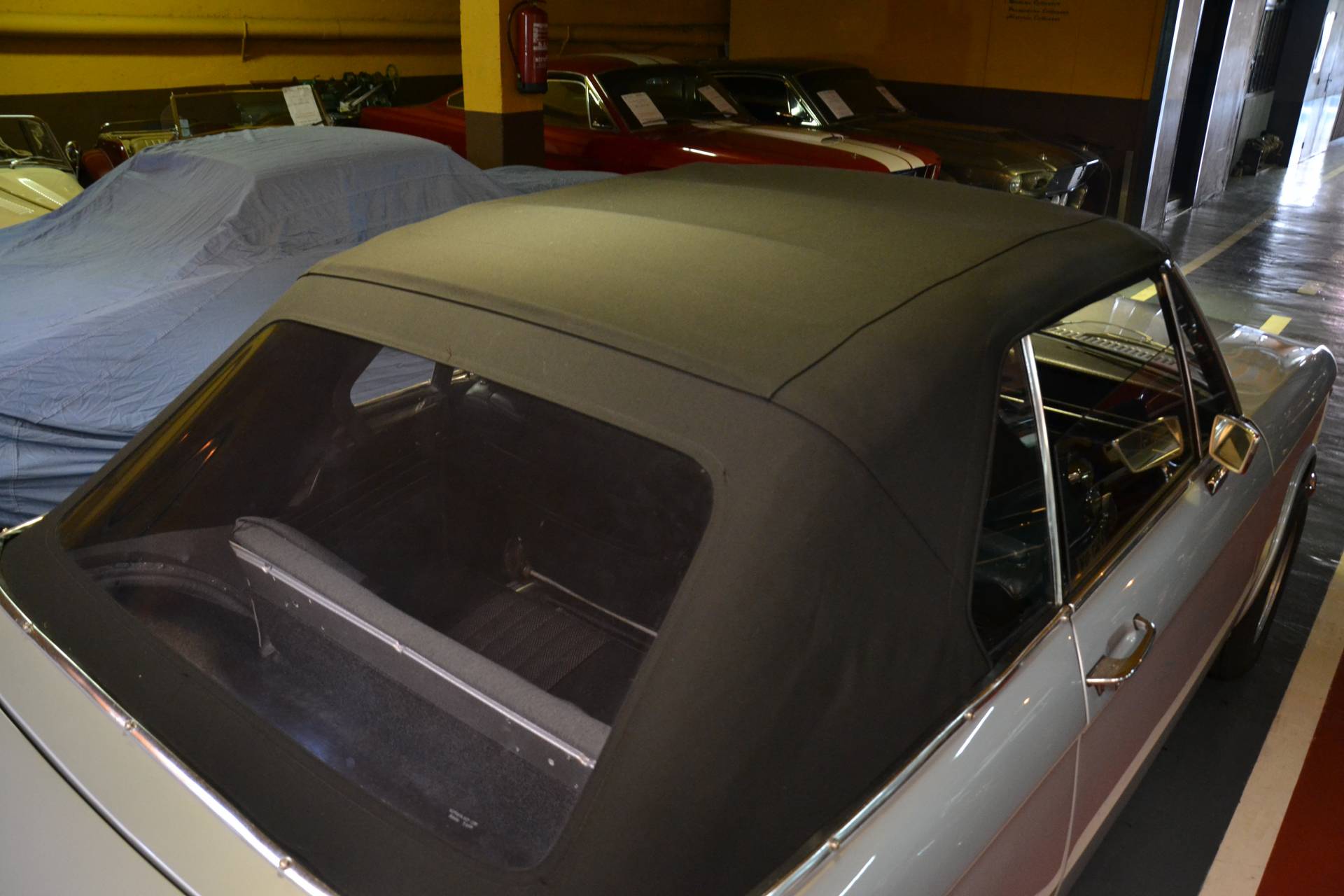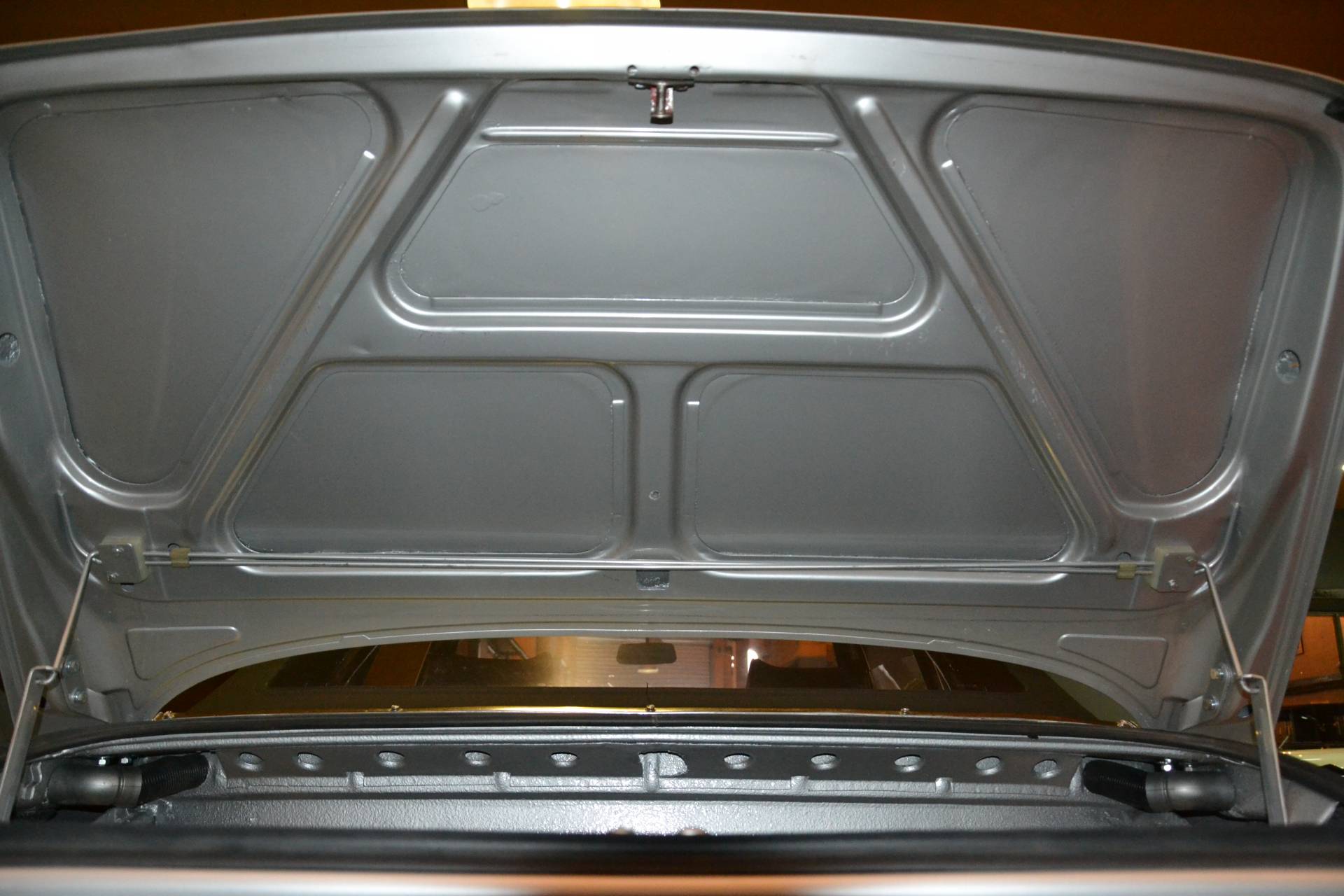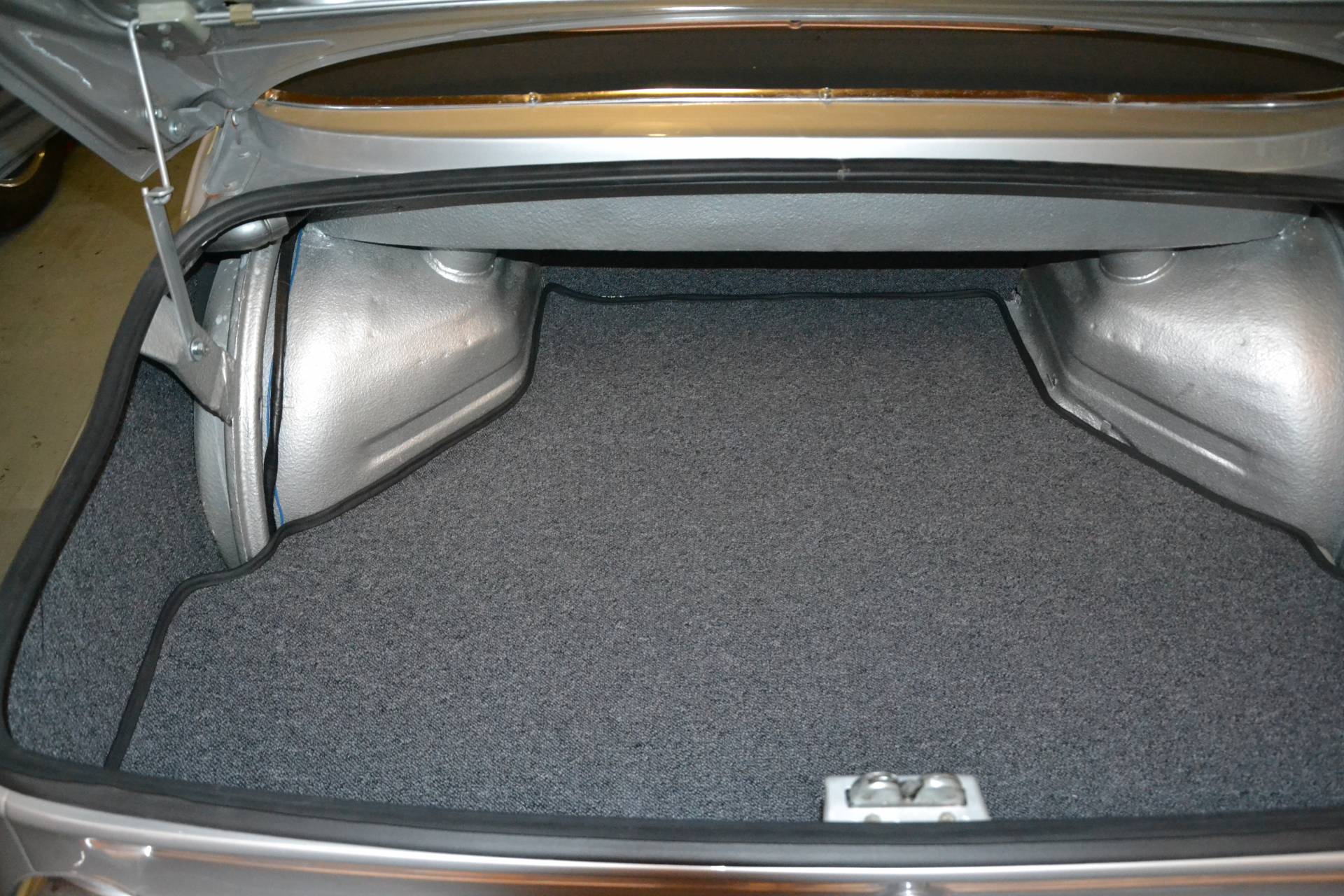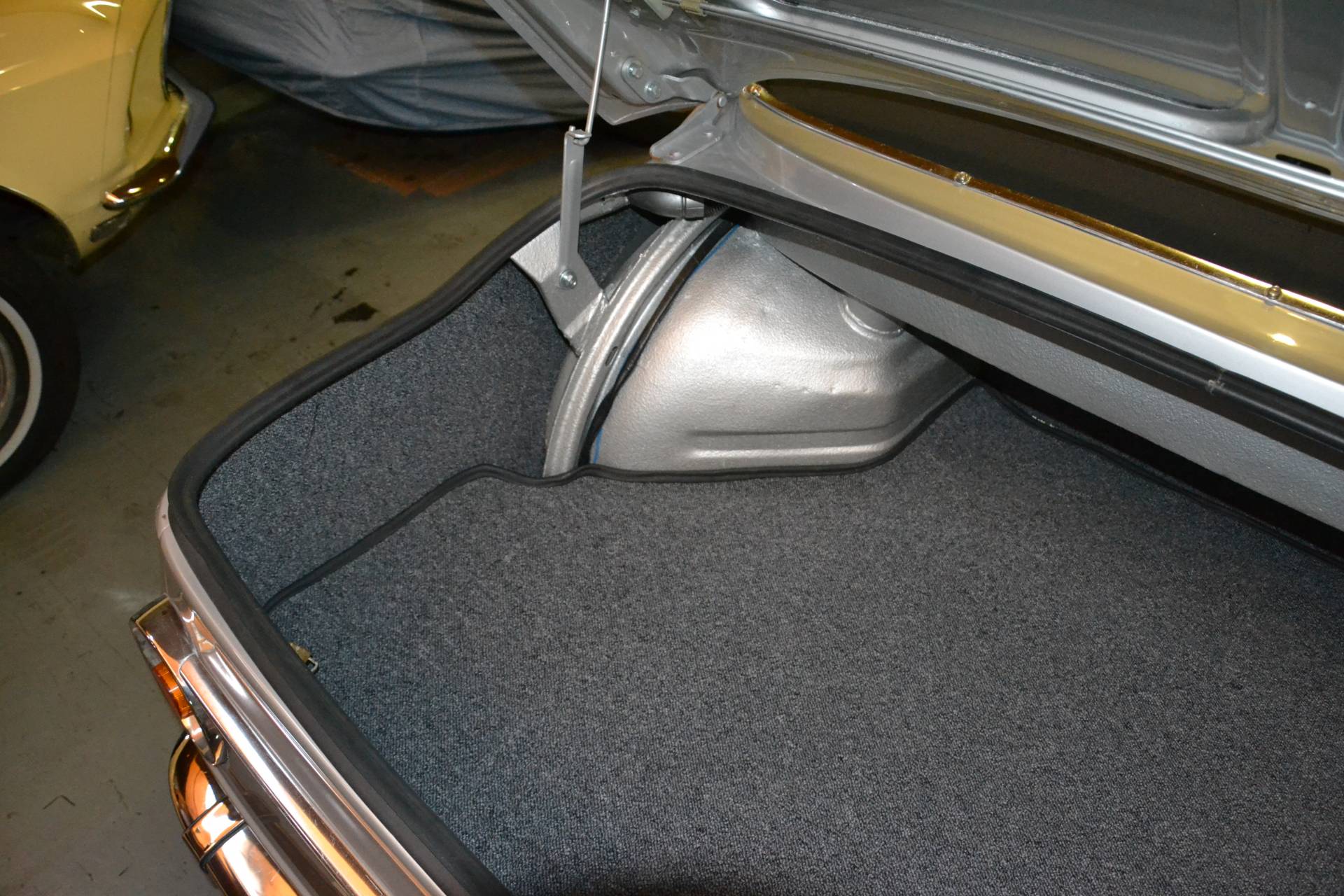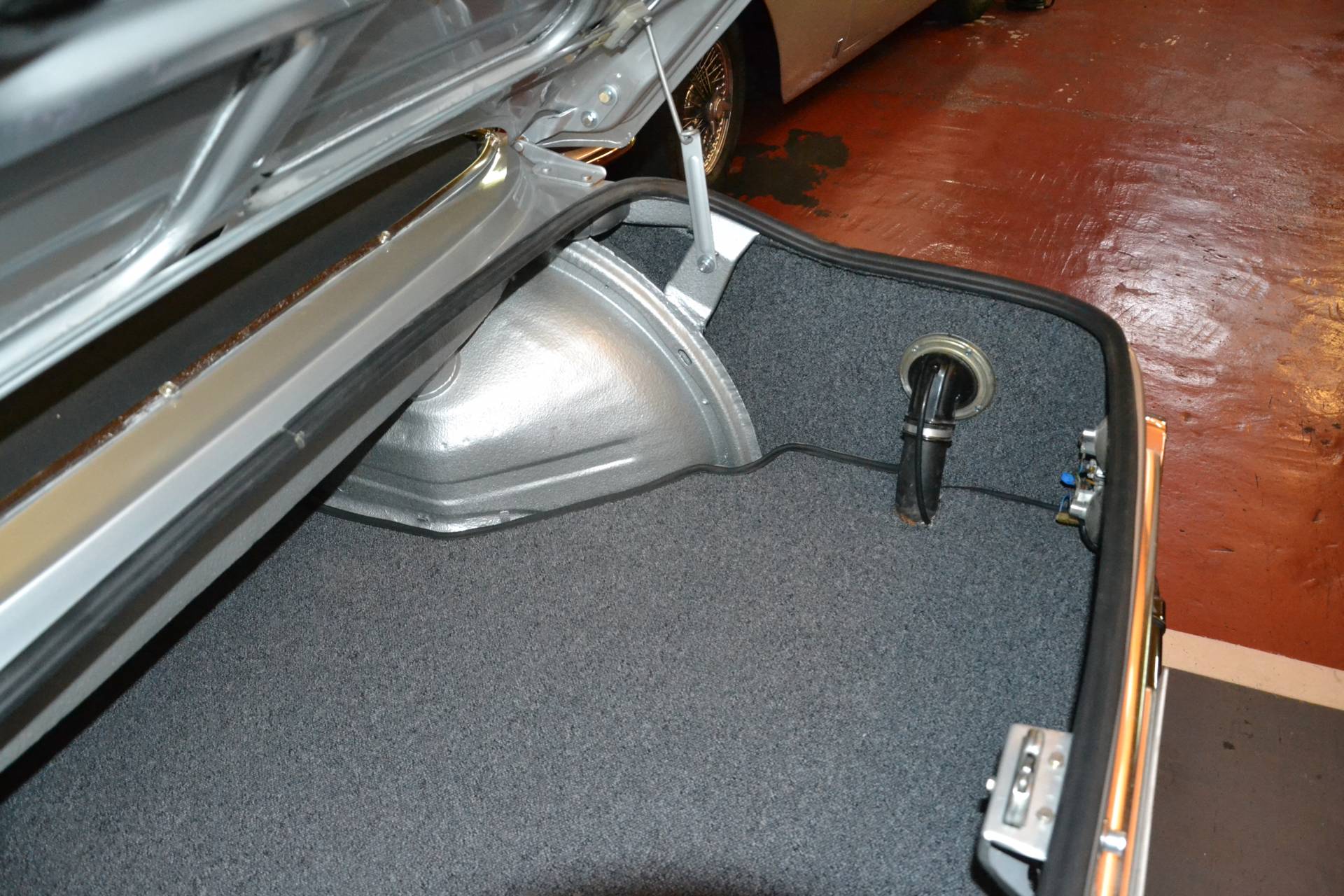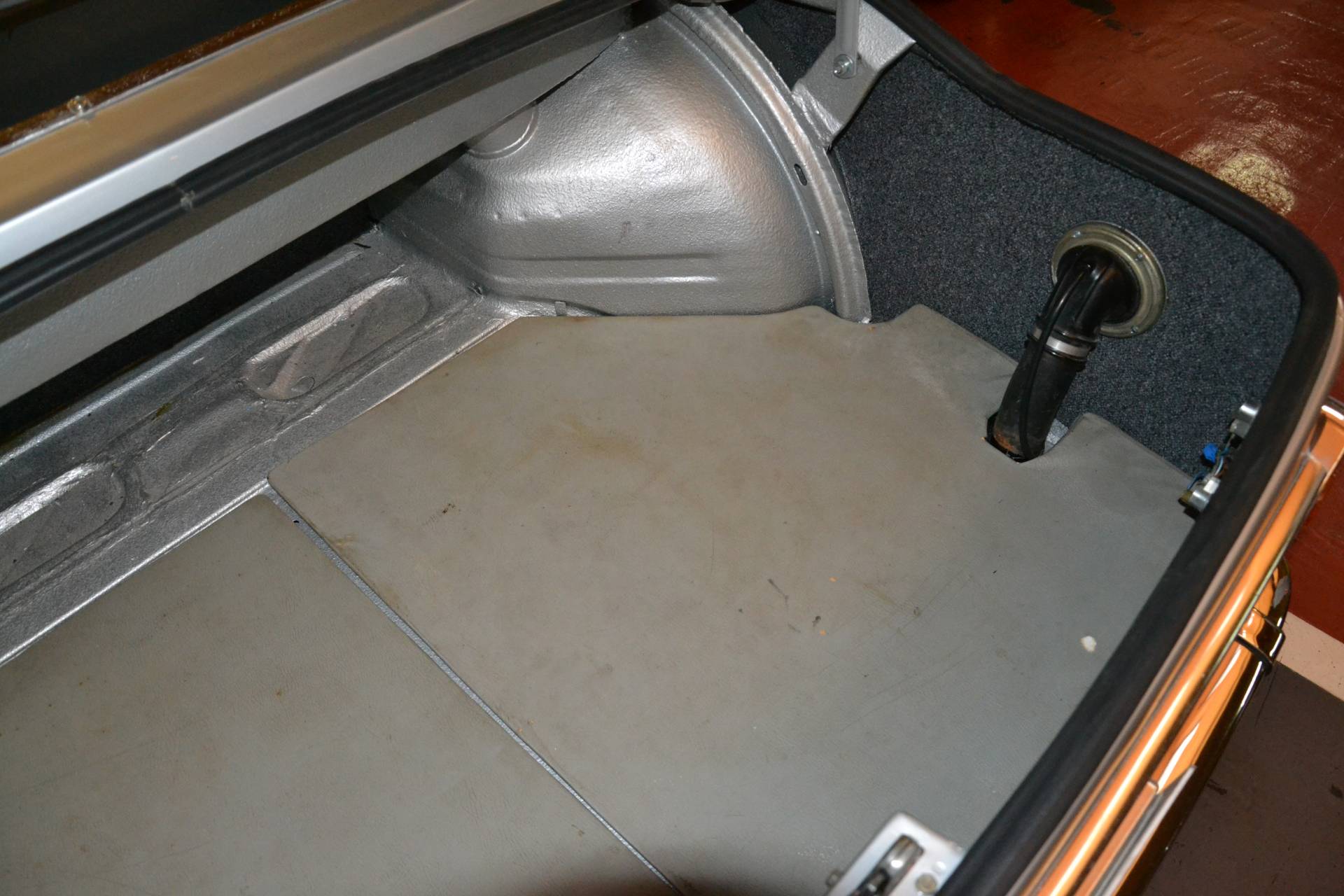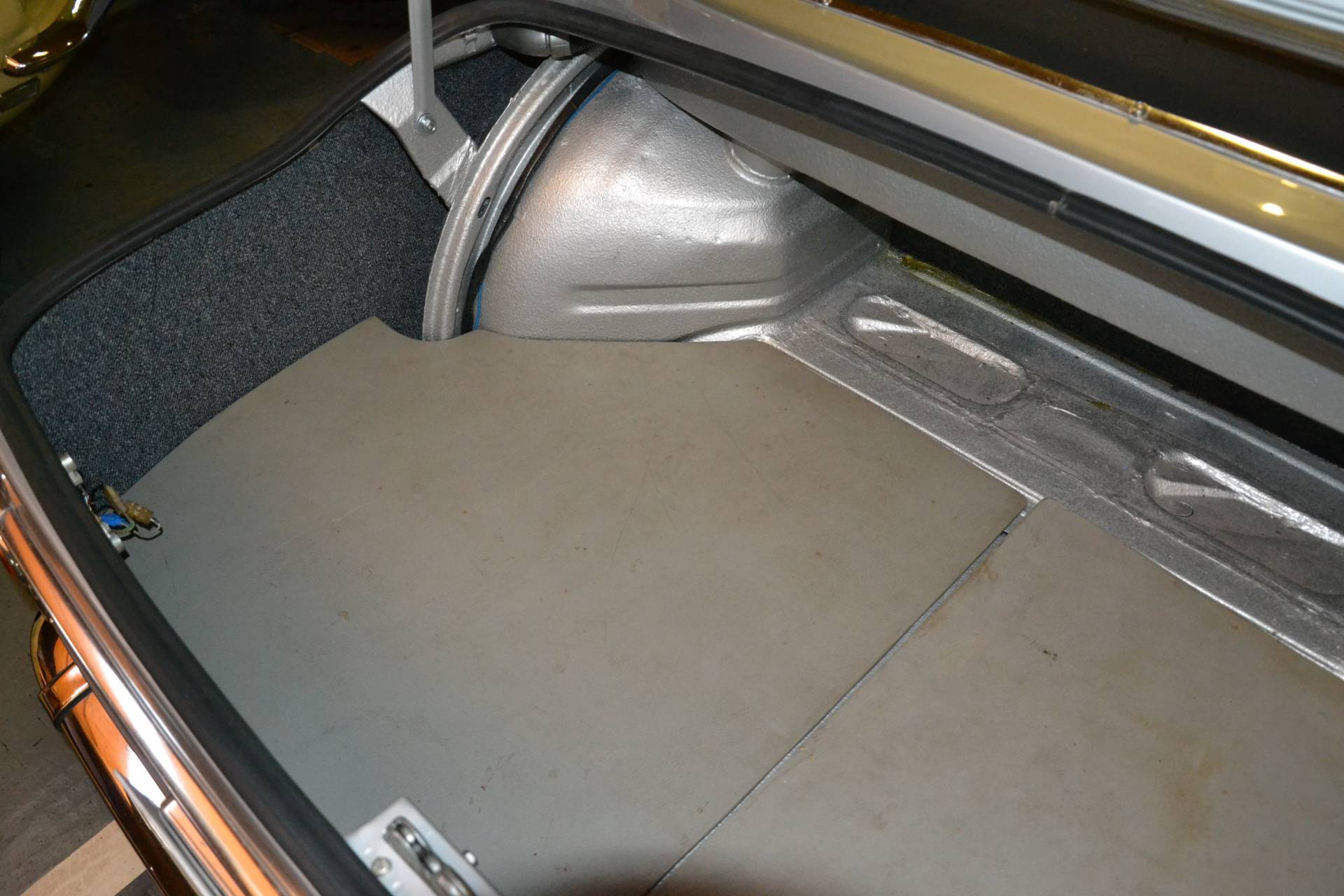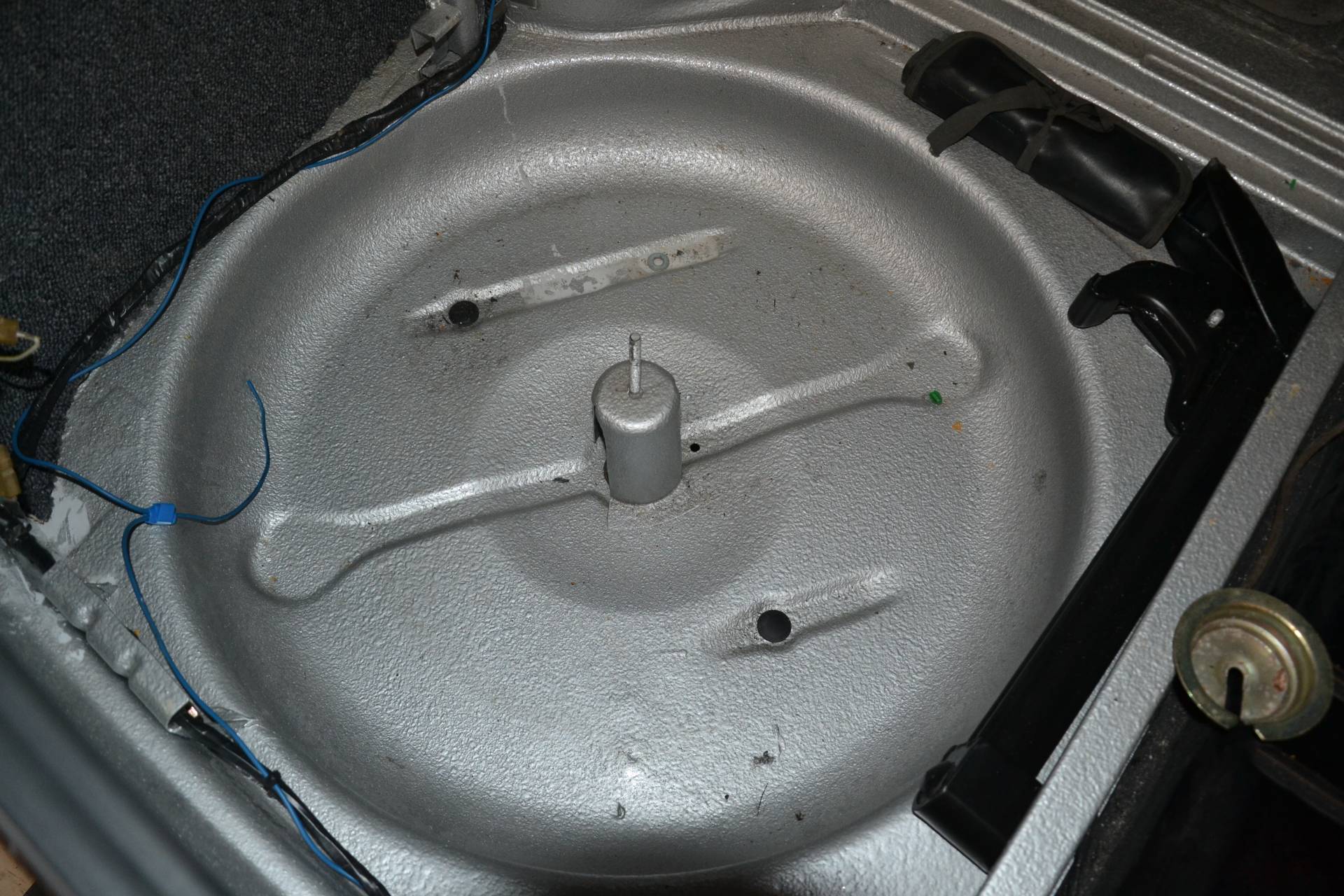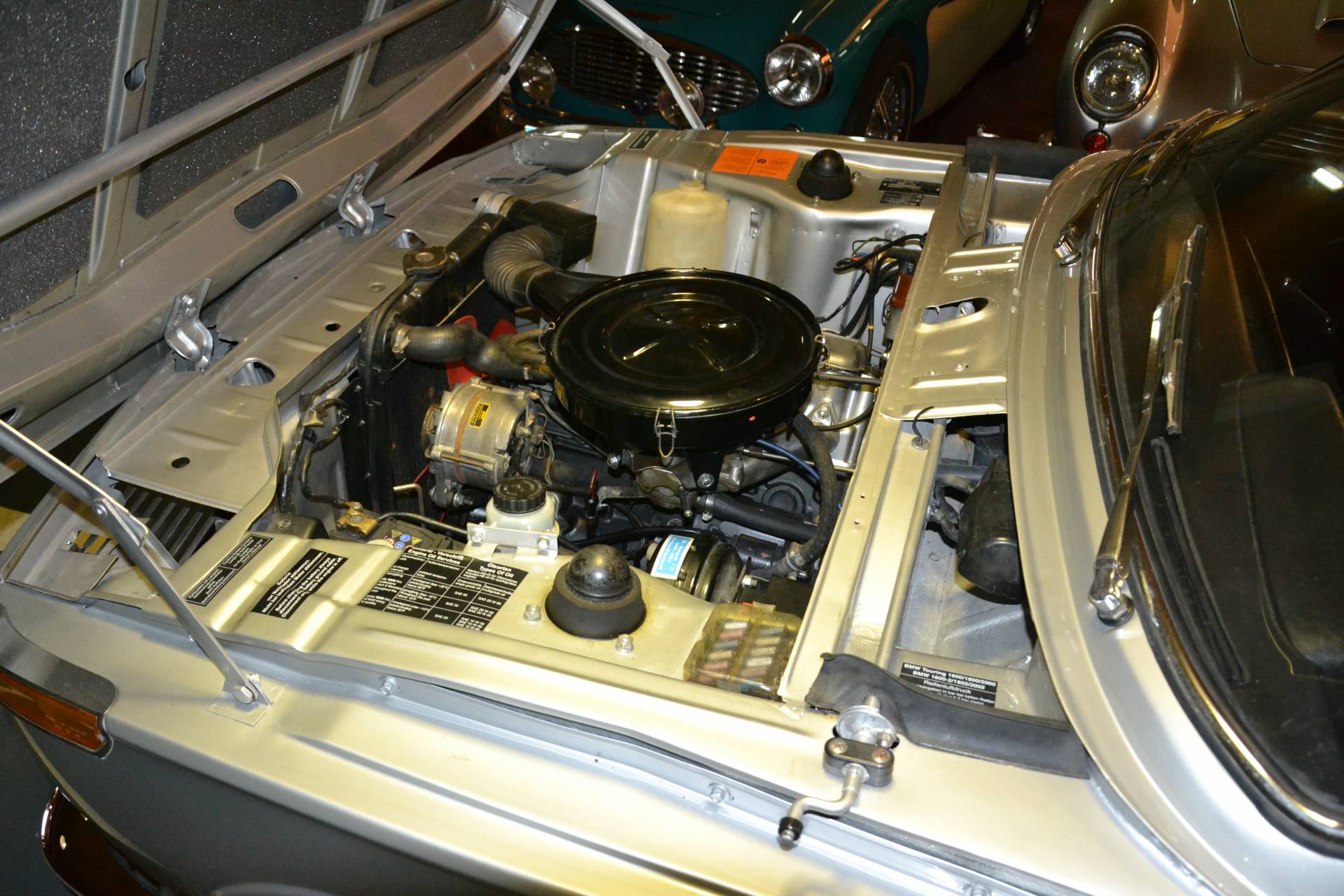 Magnifique exemplaire restauré
Dealer

away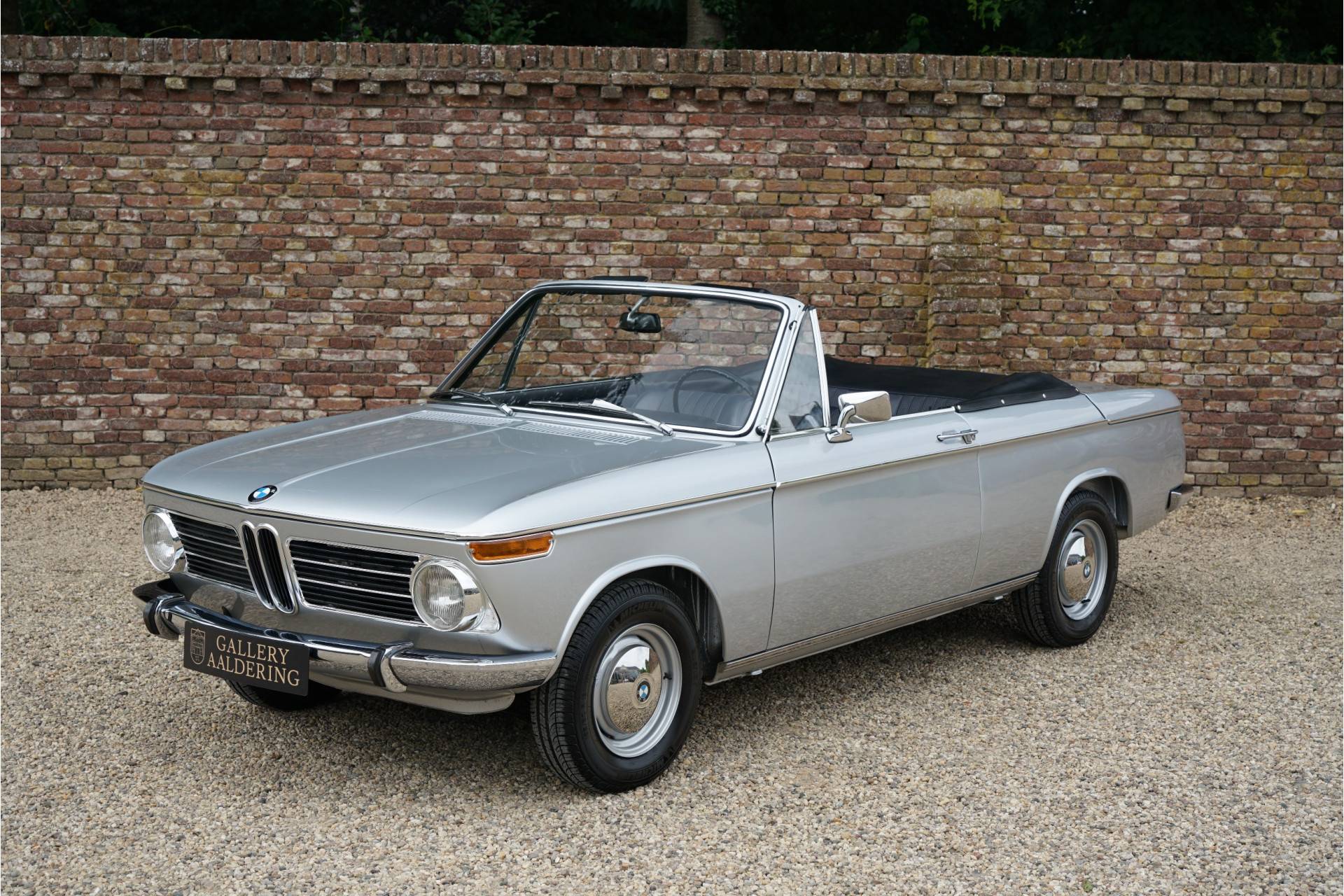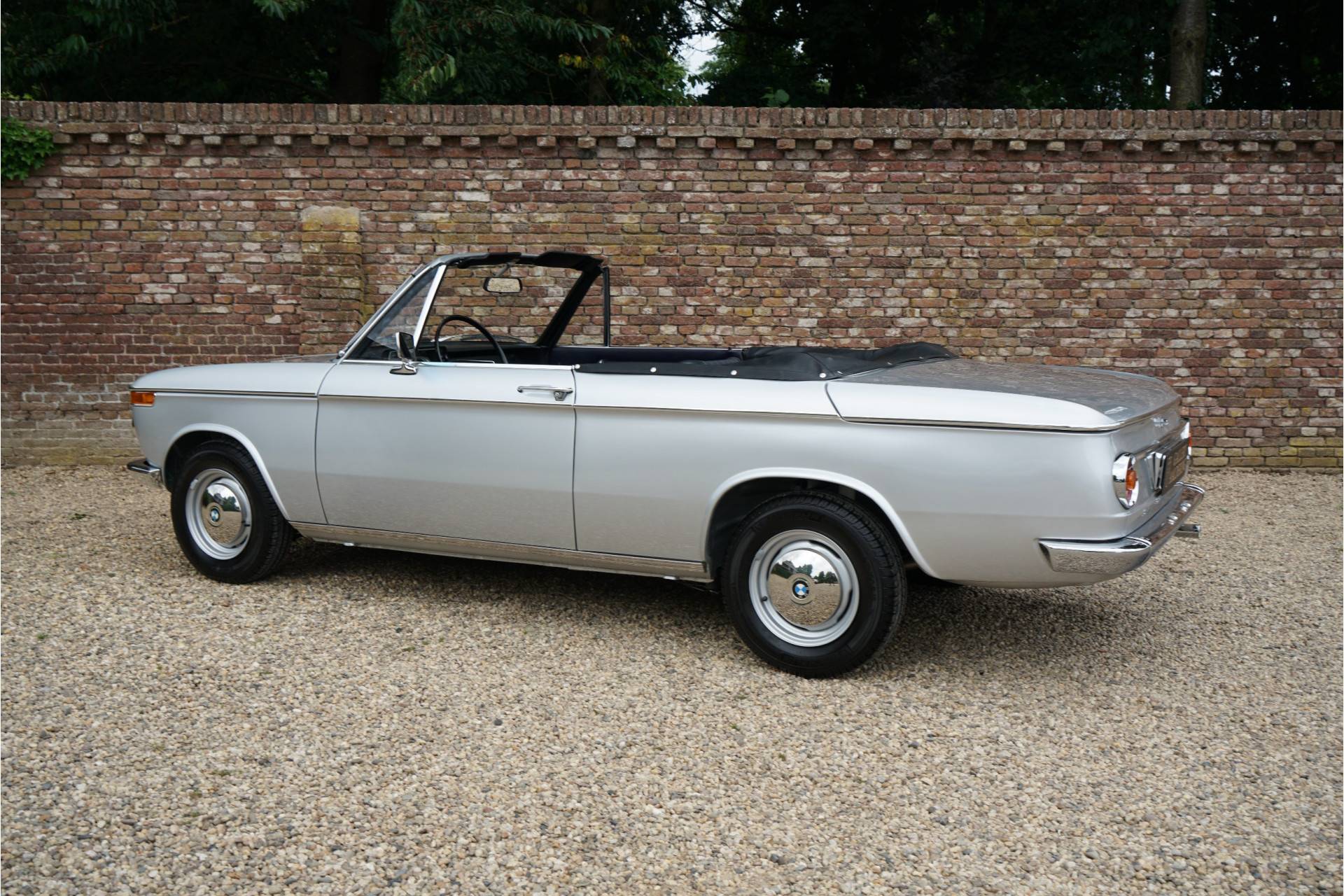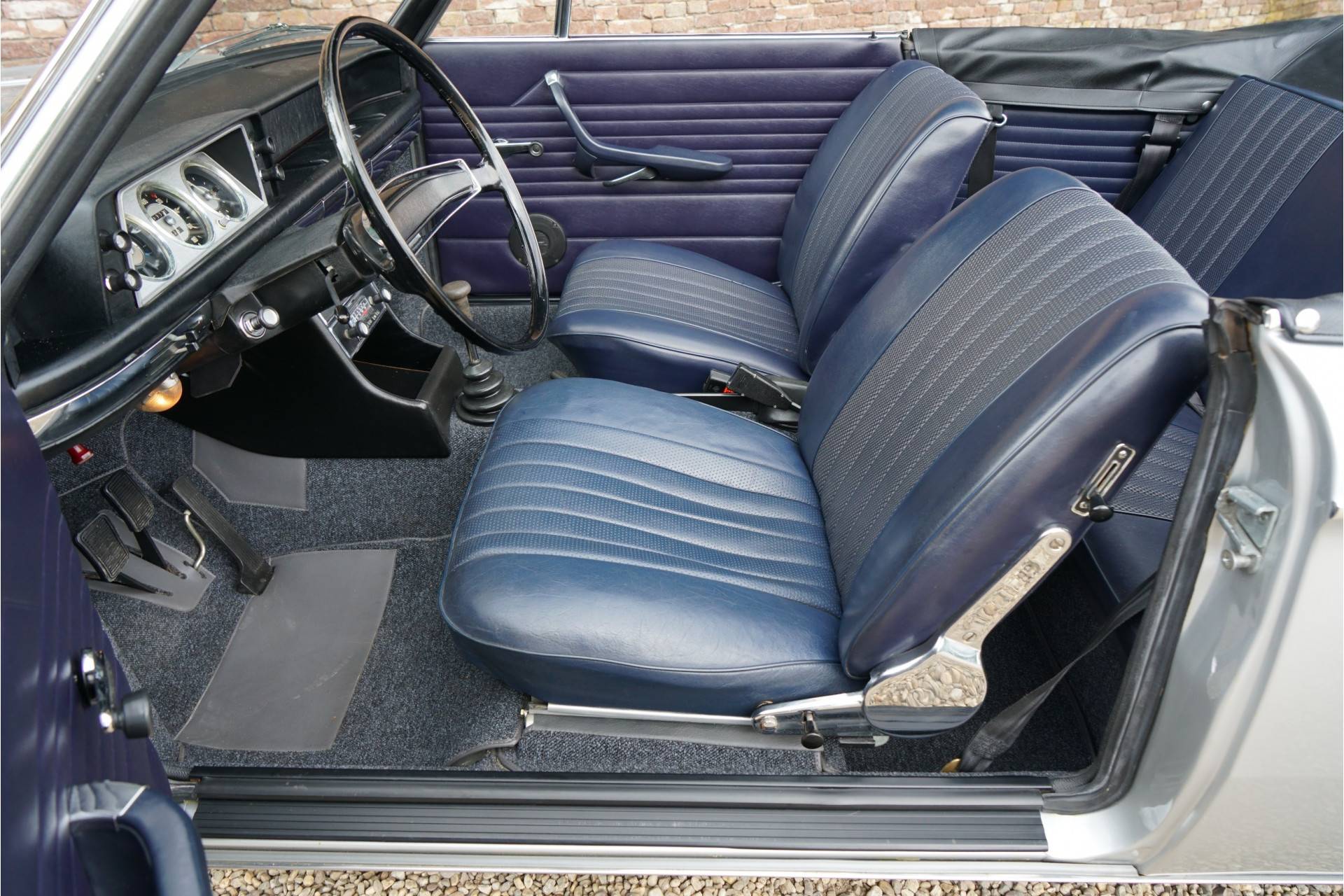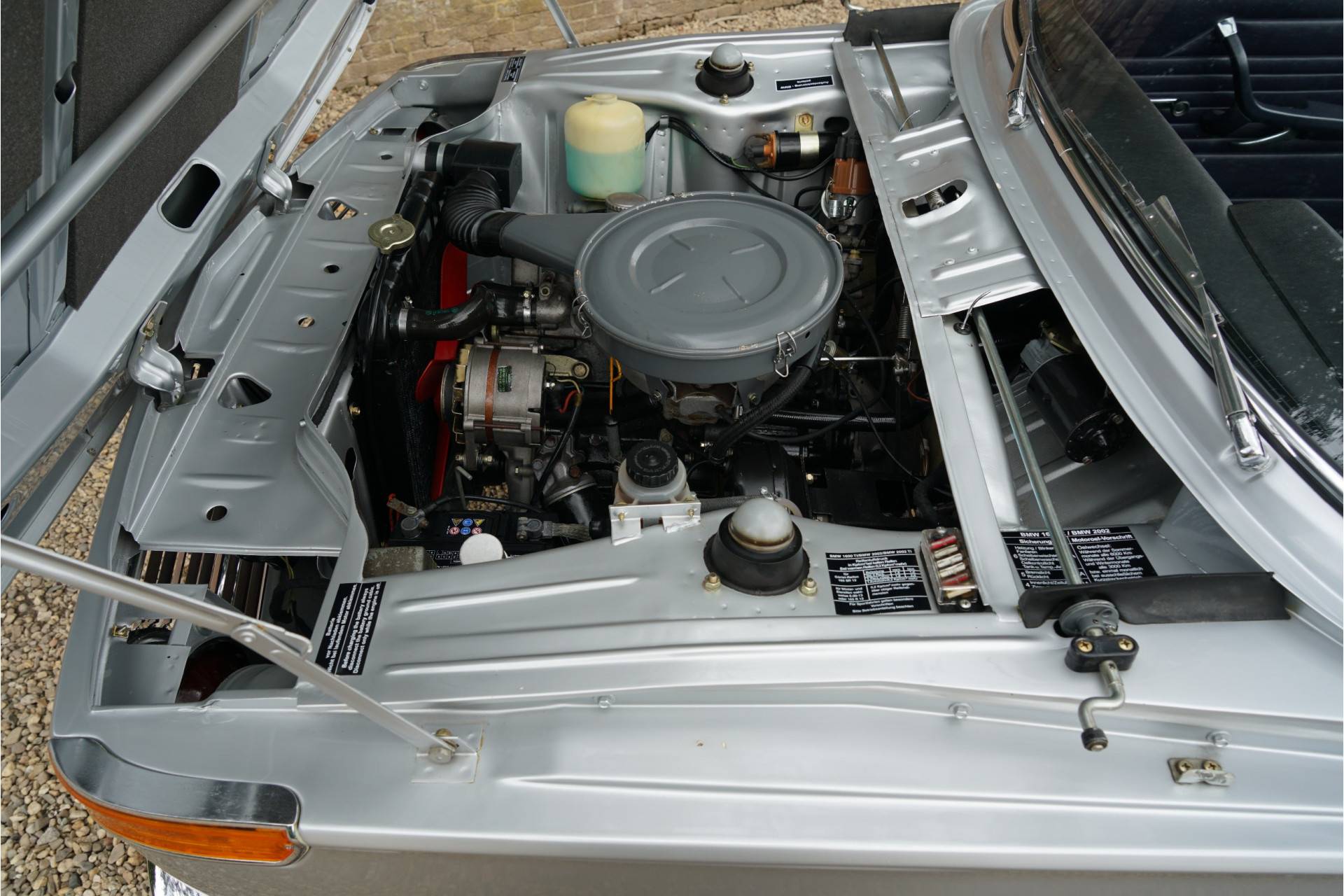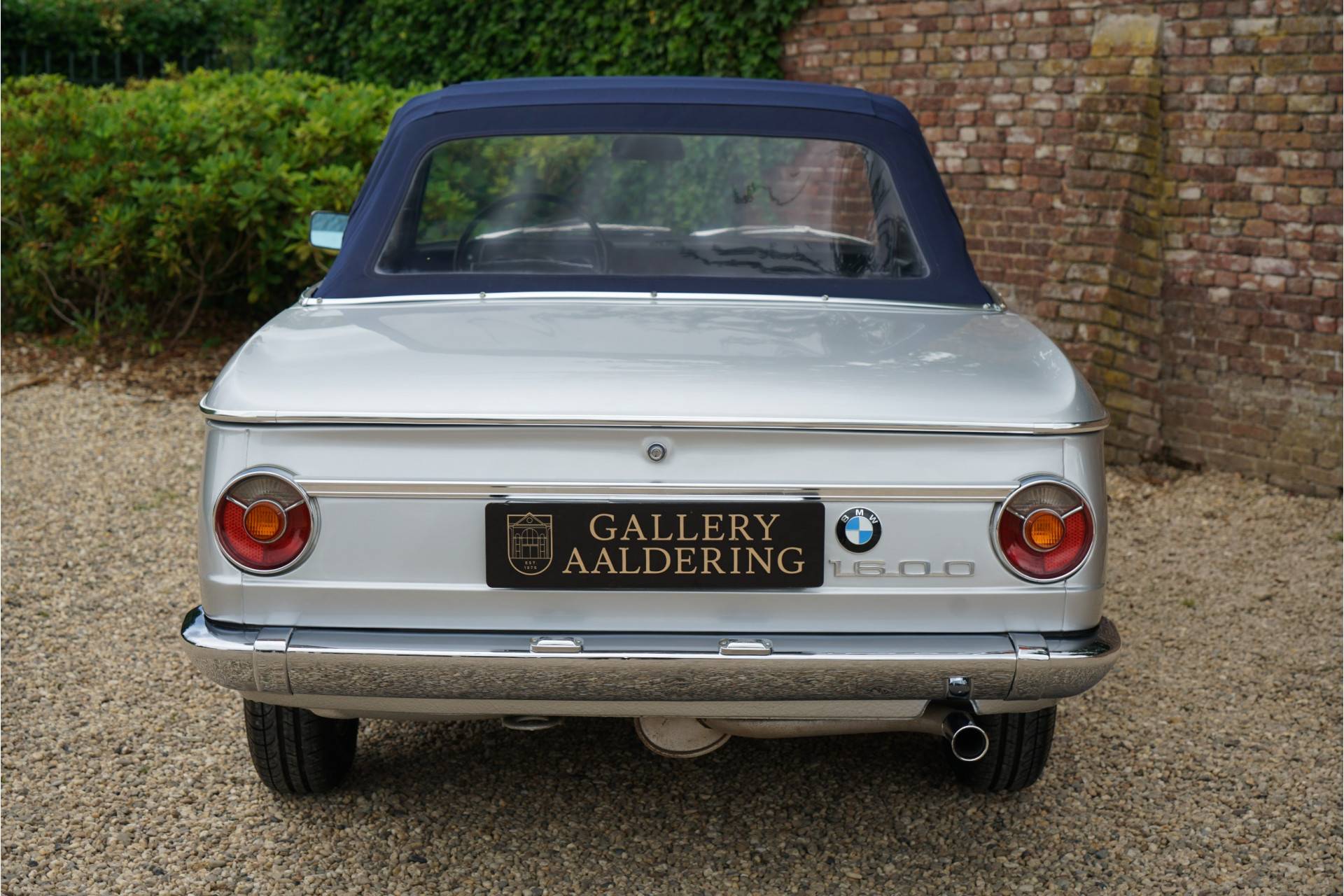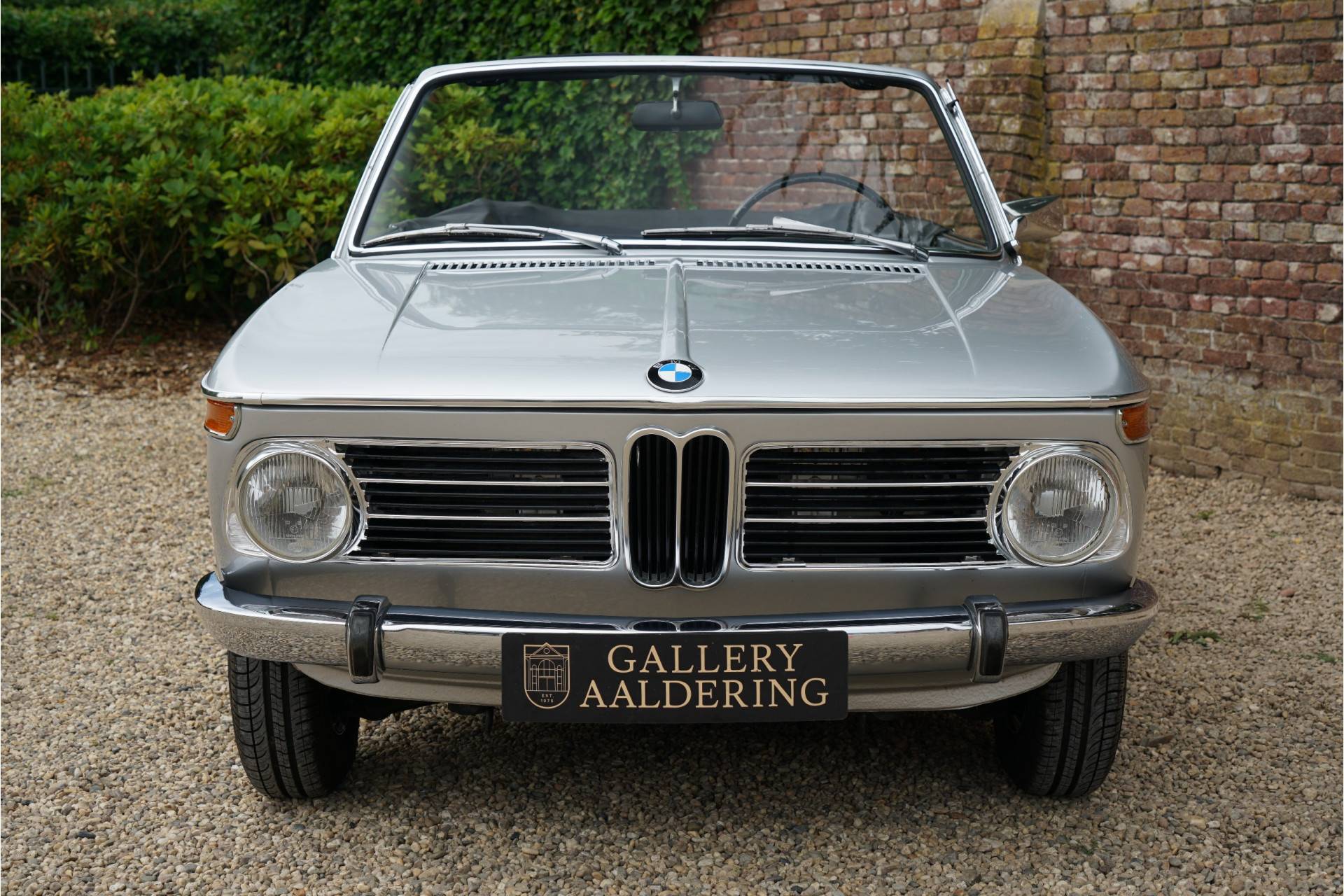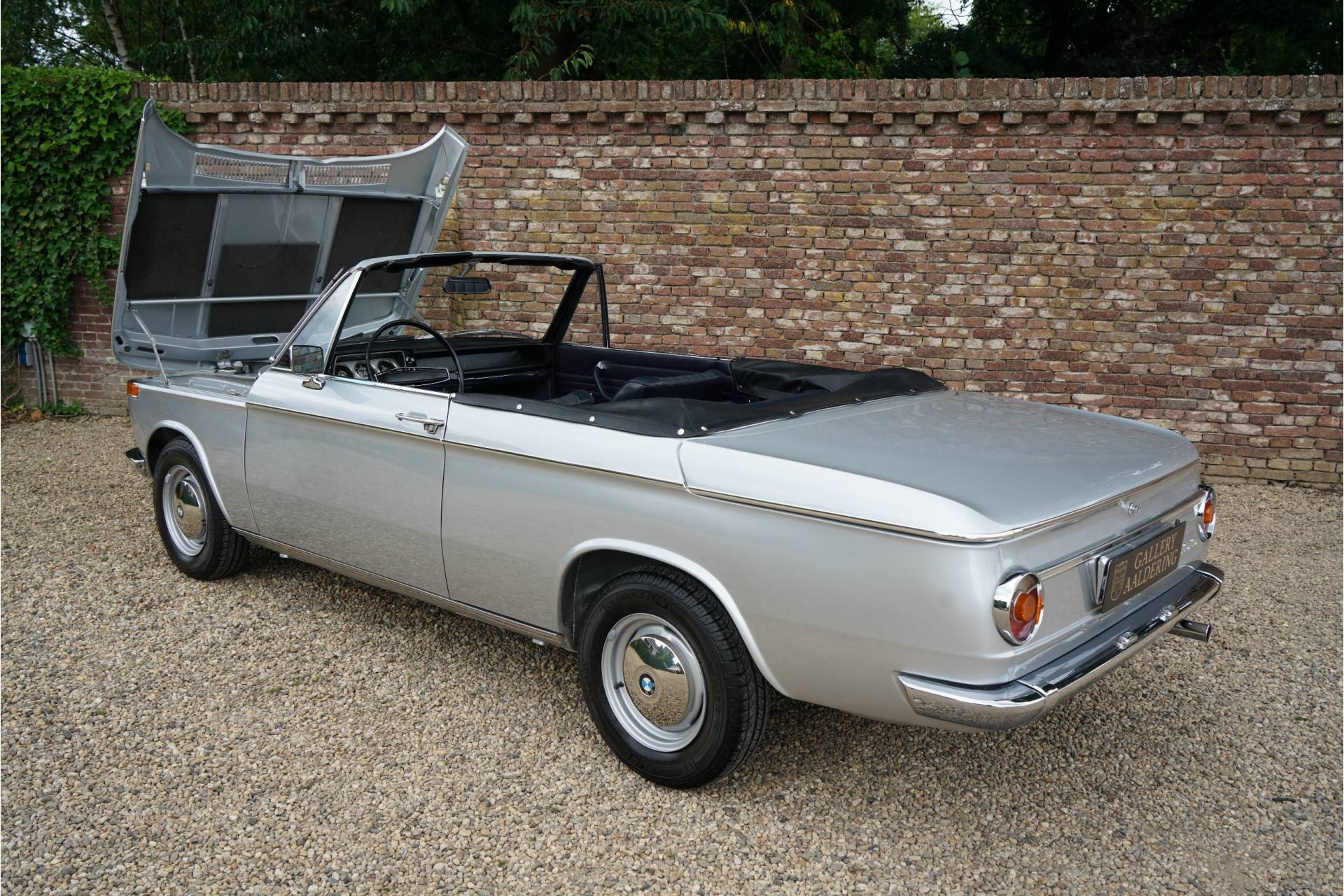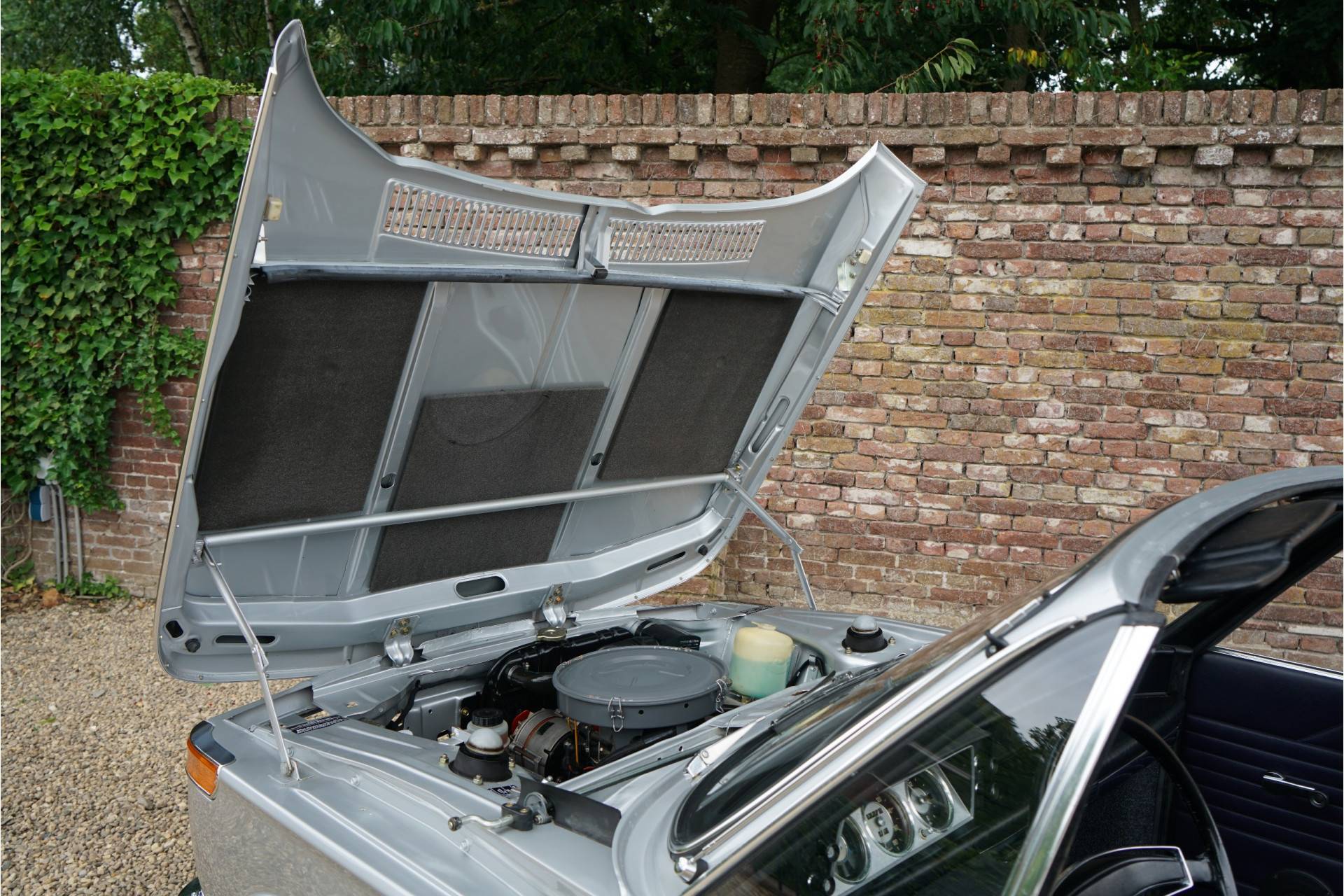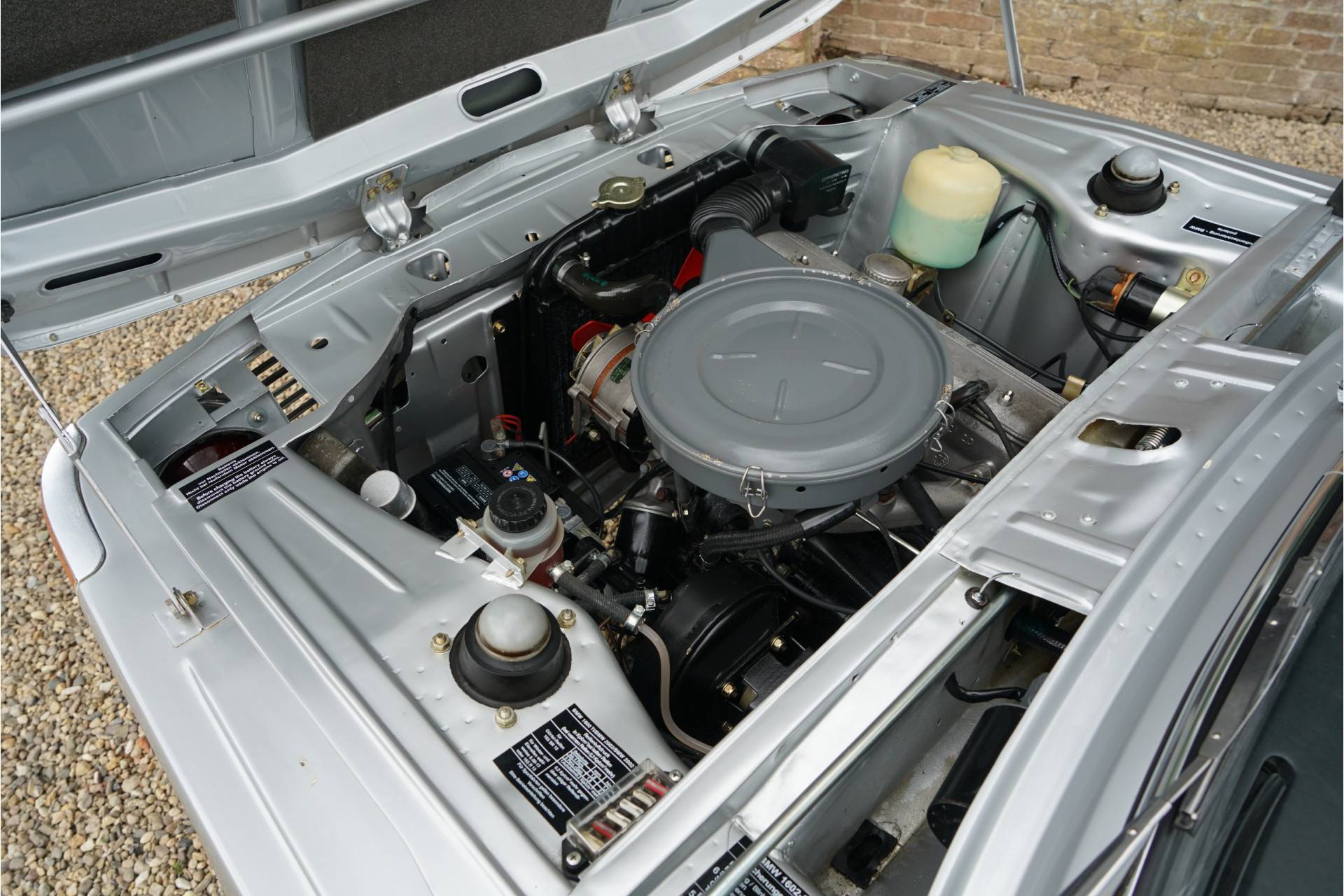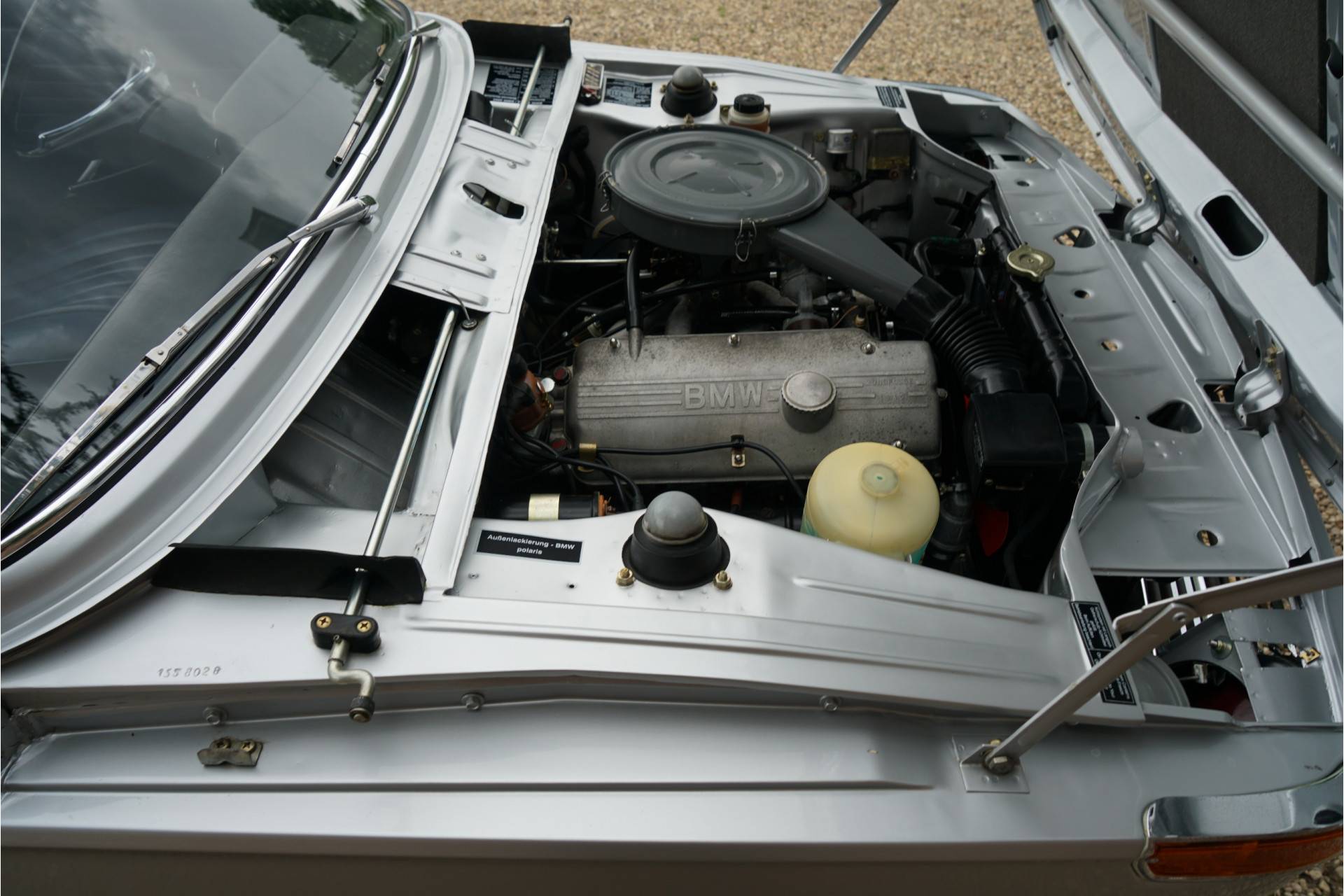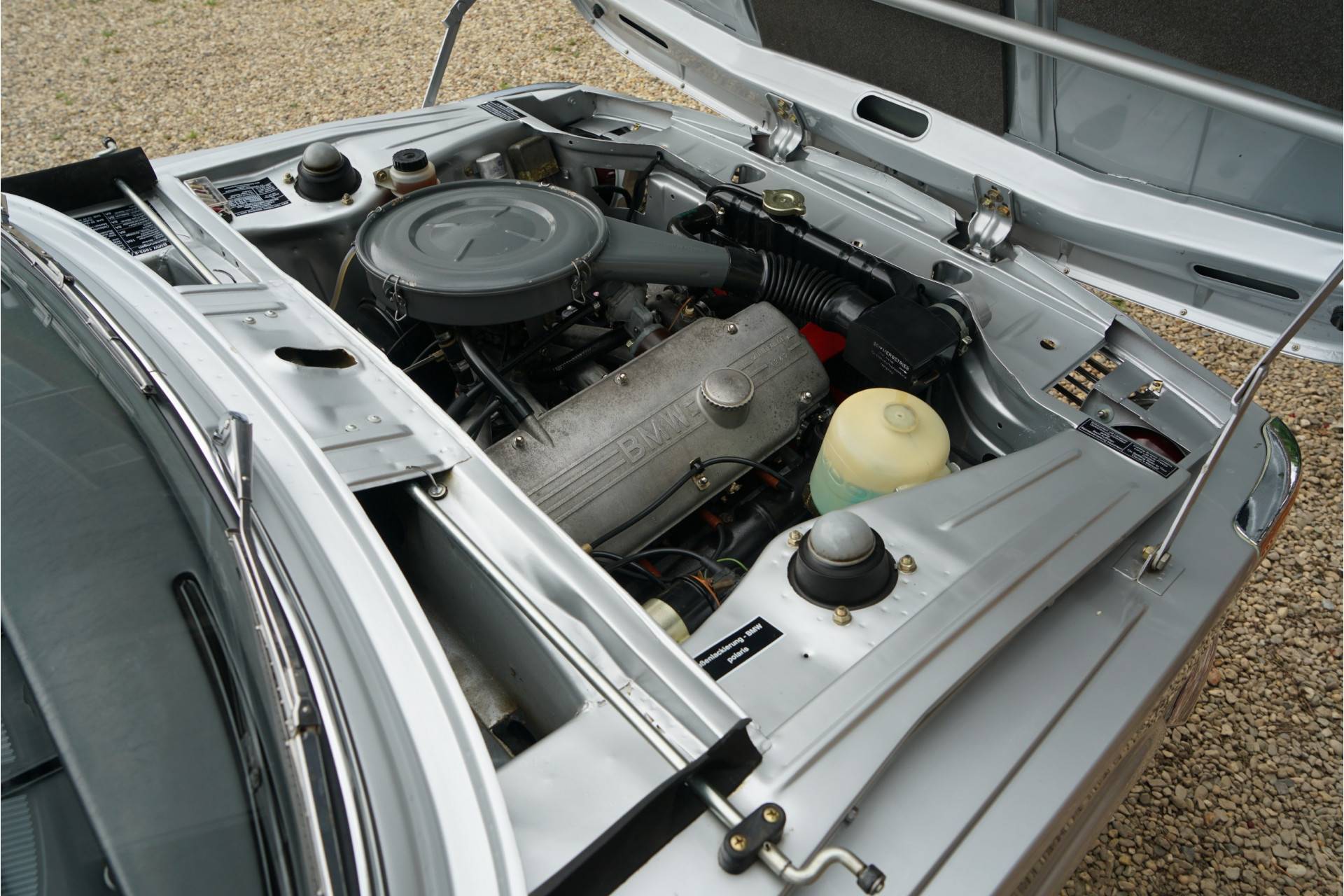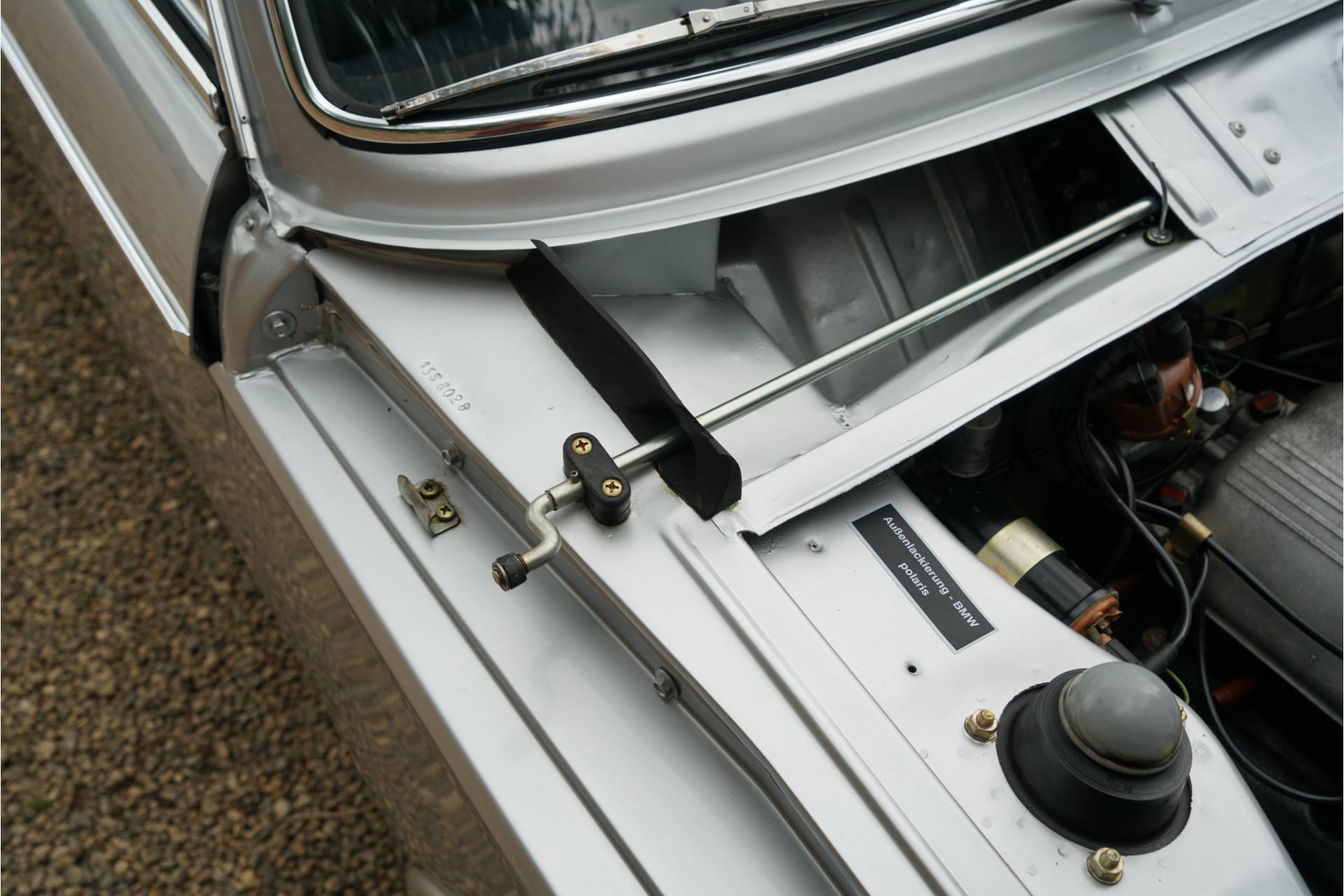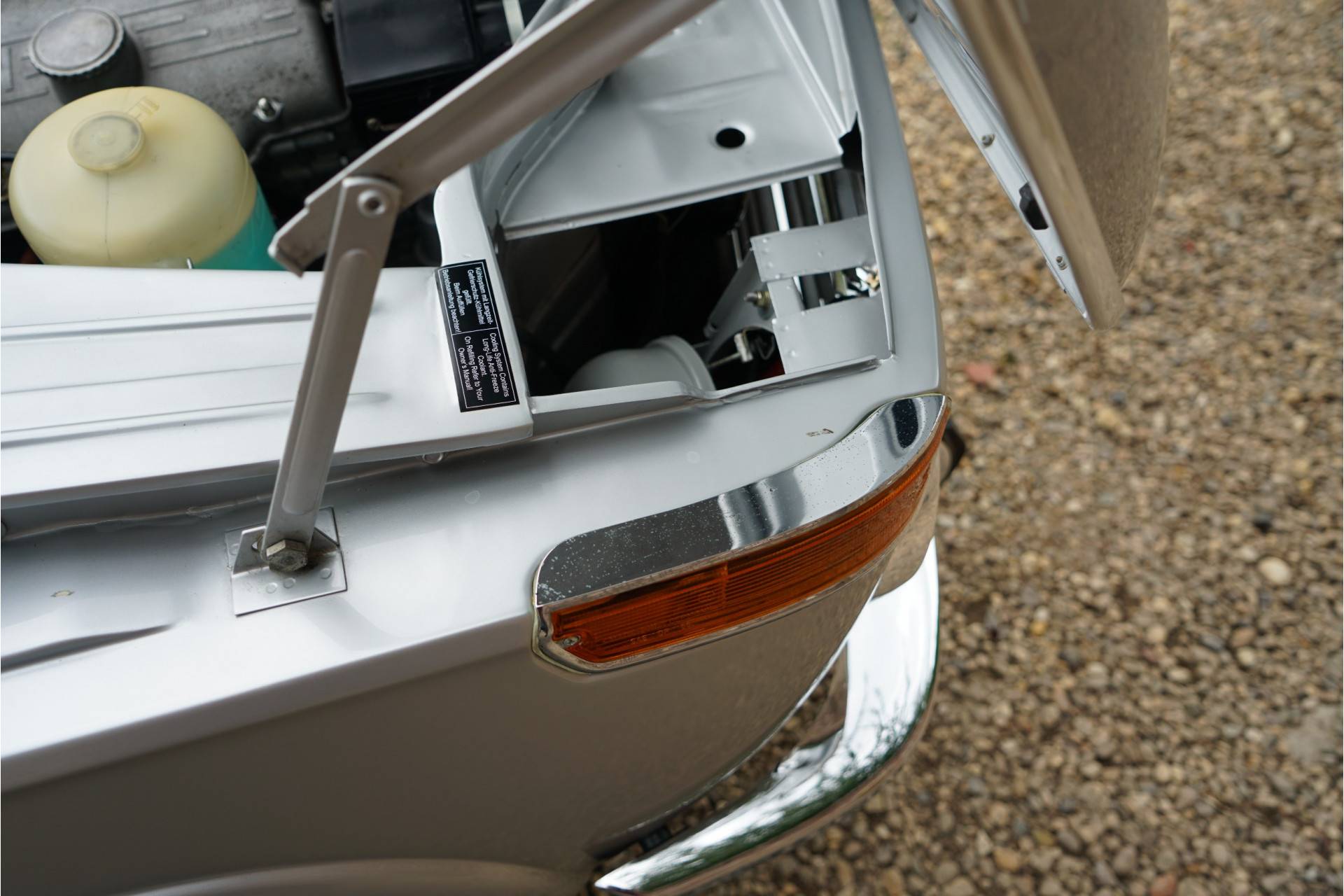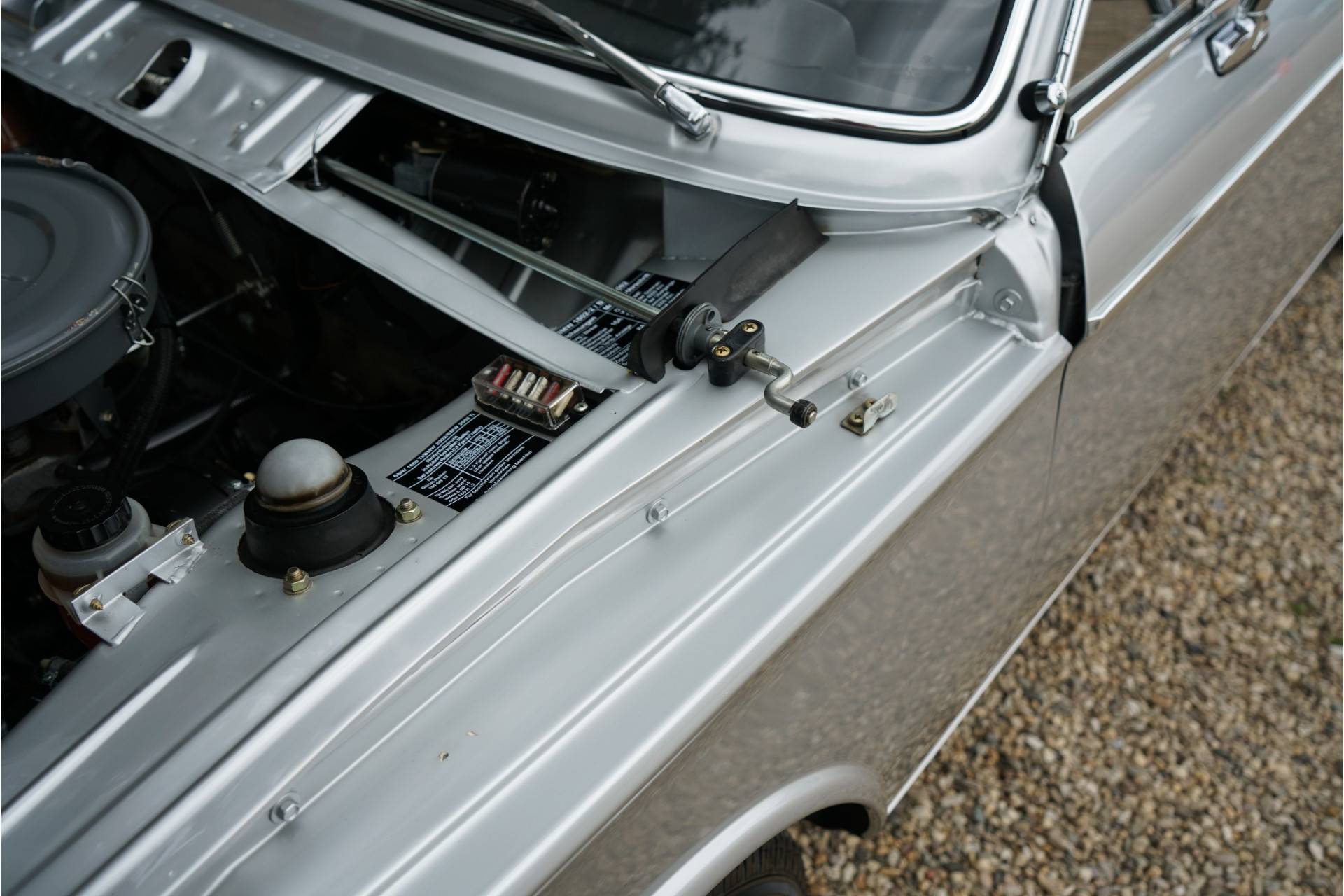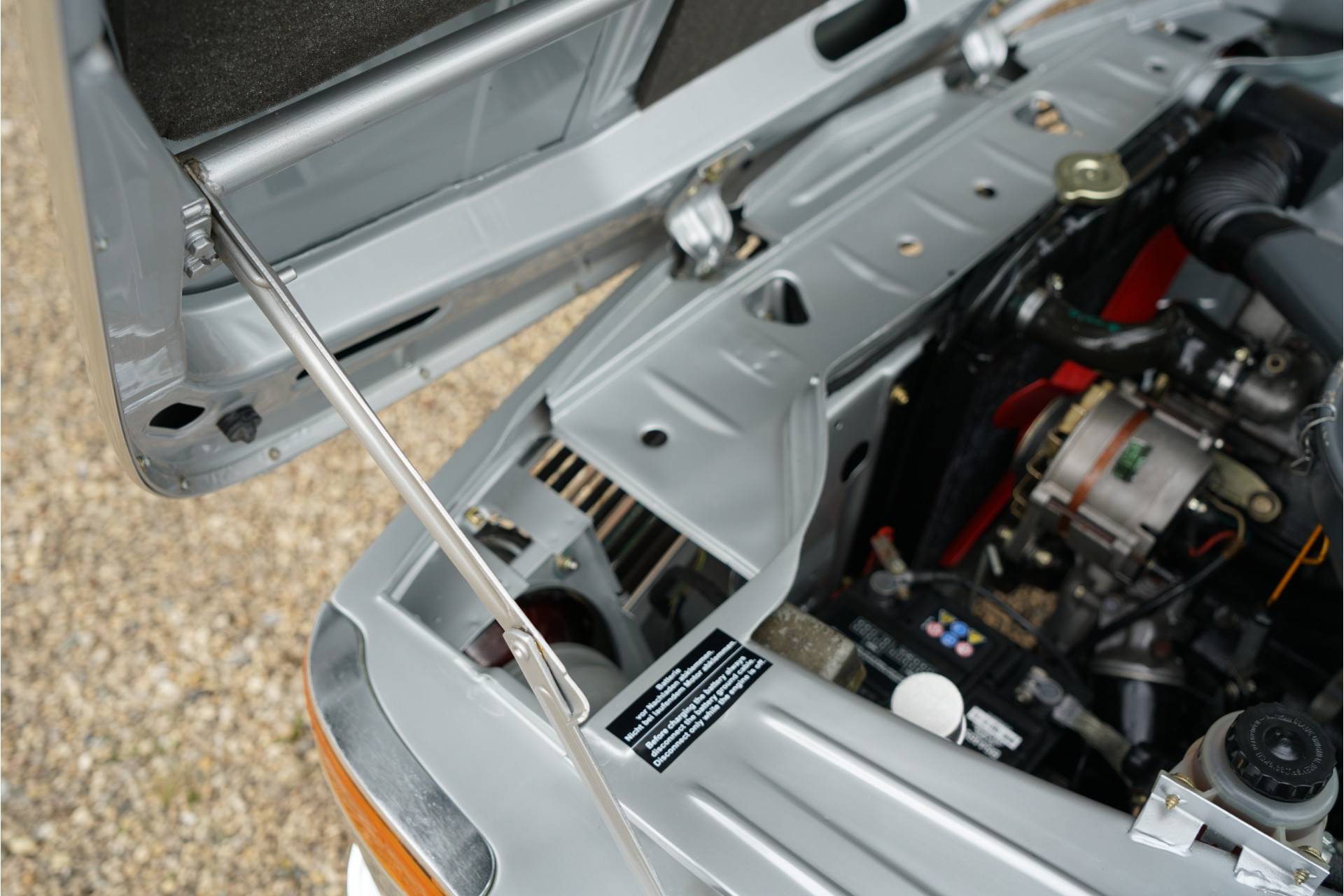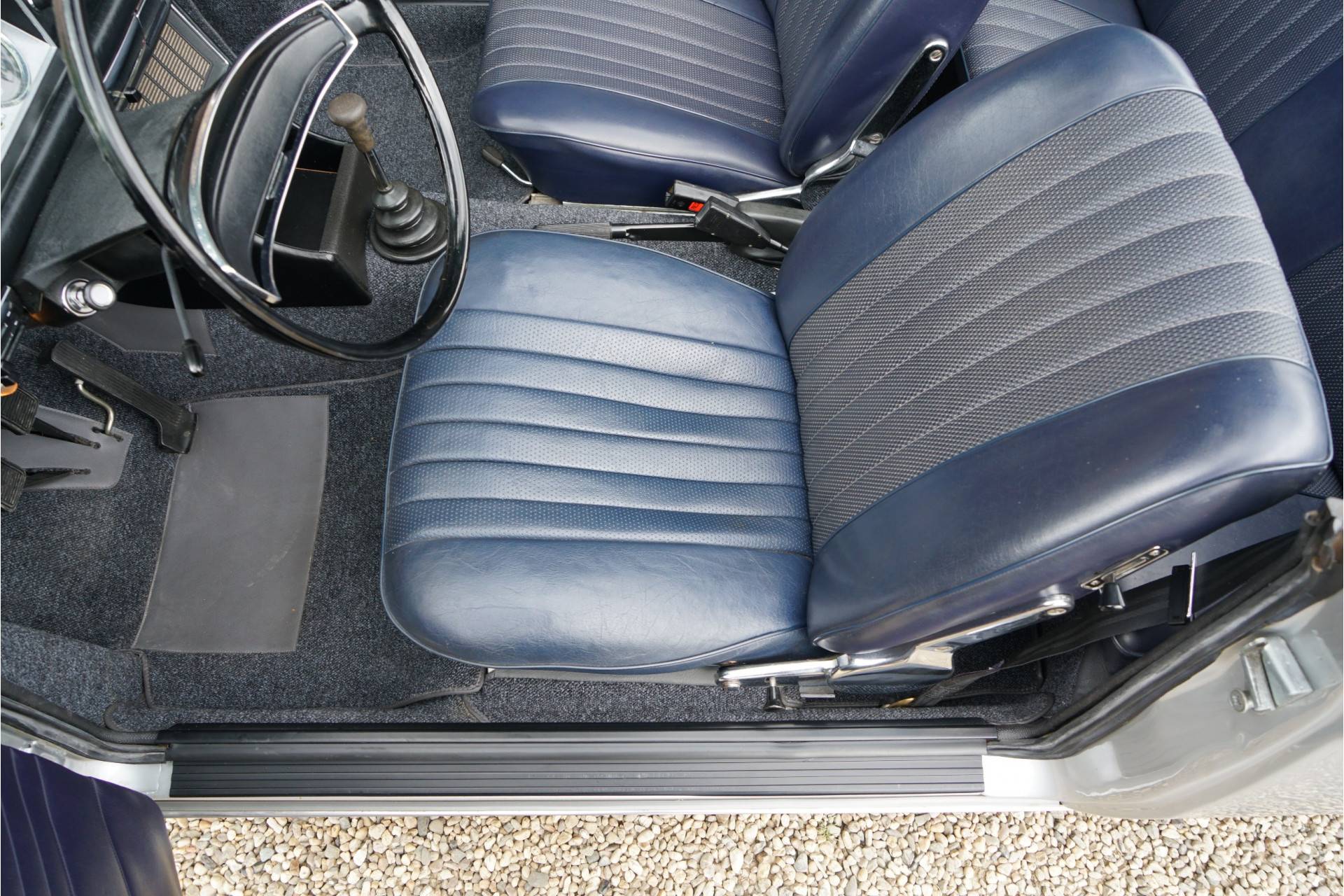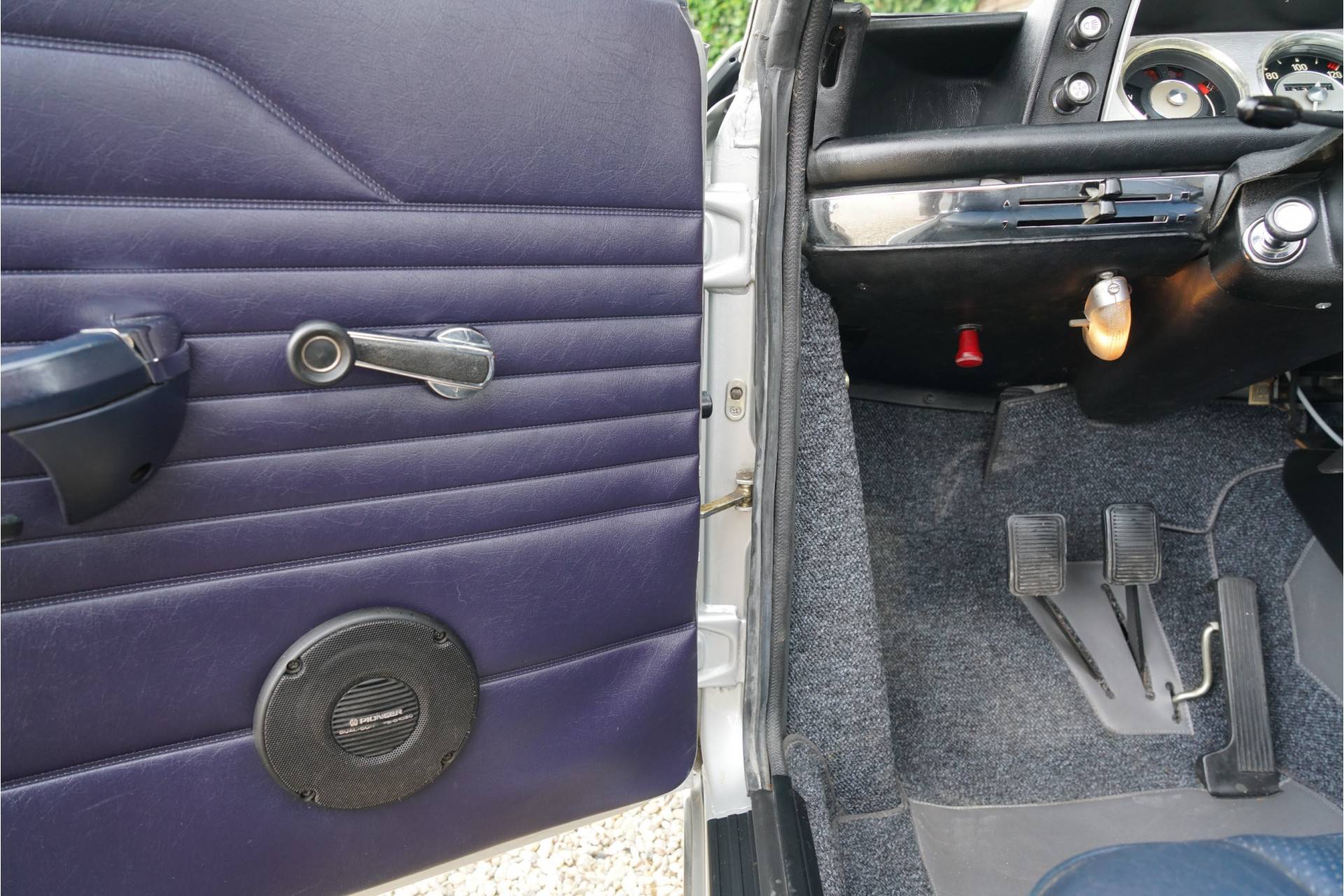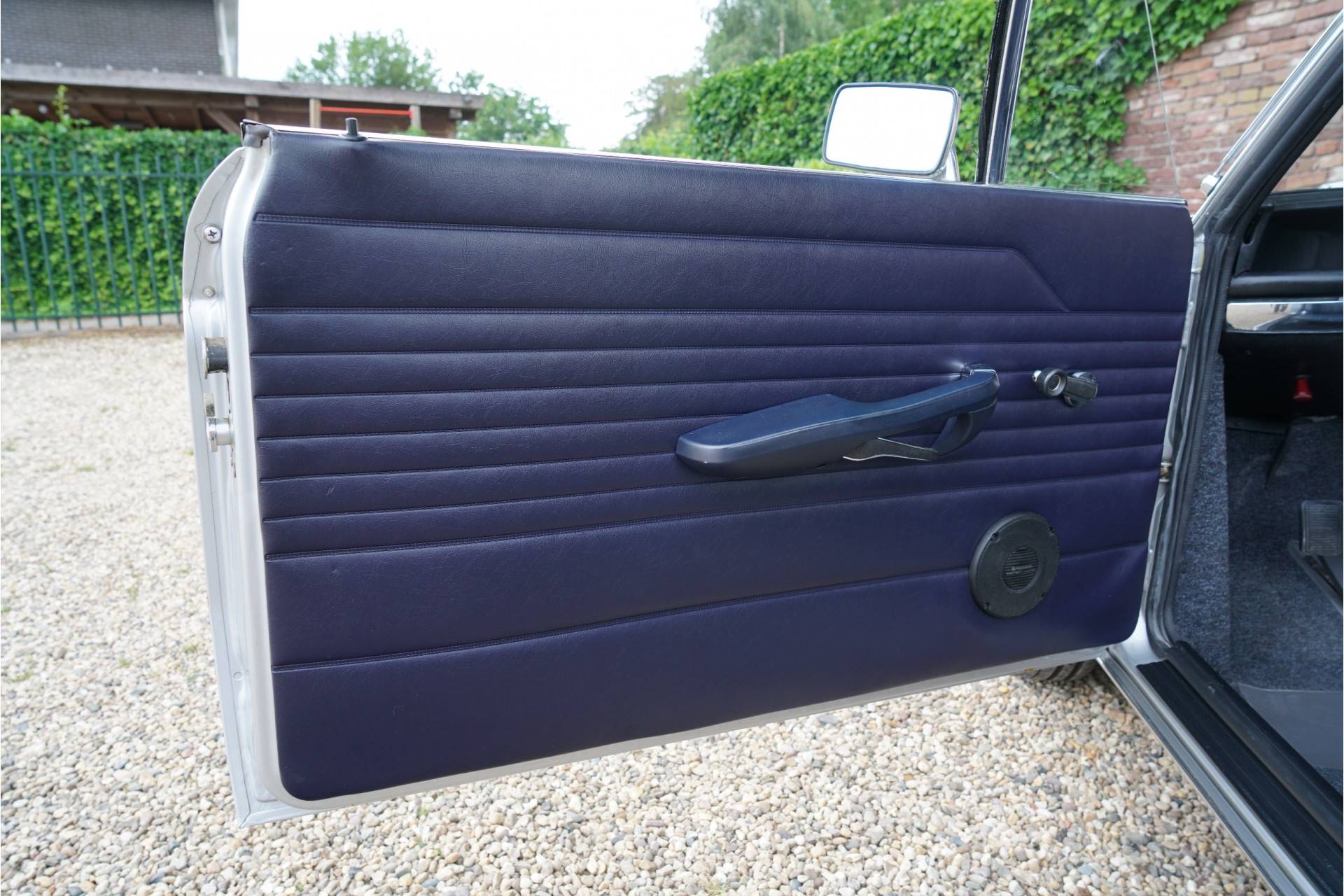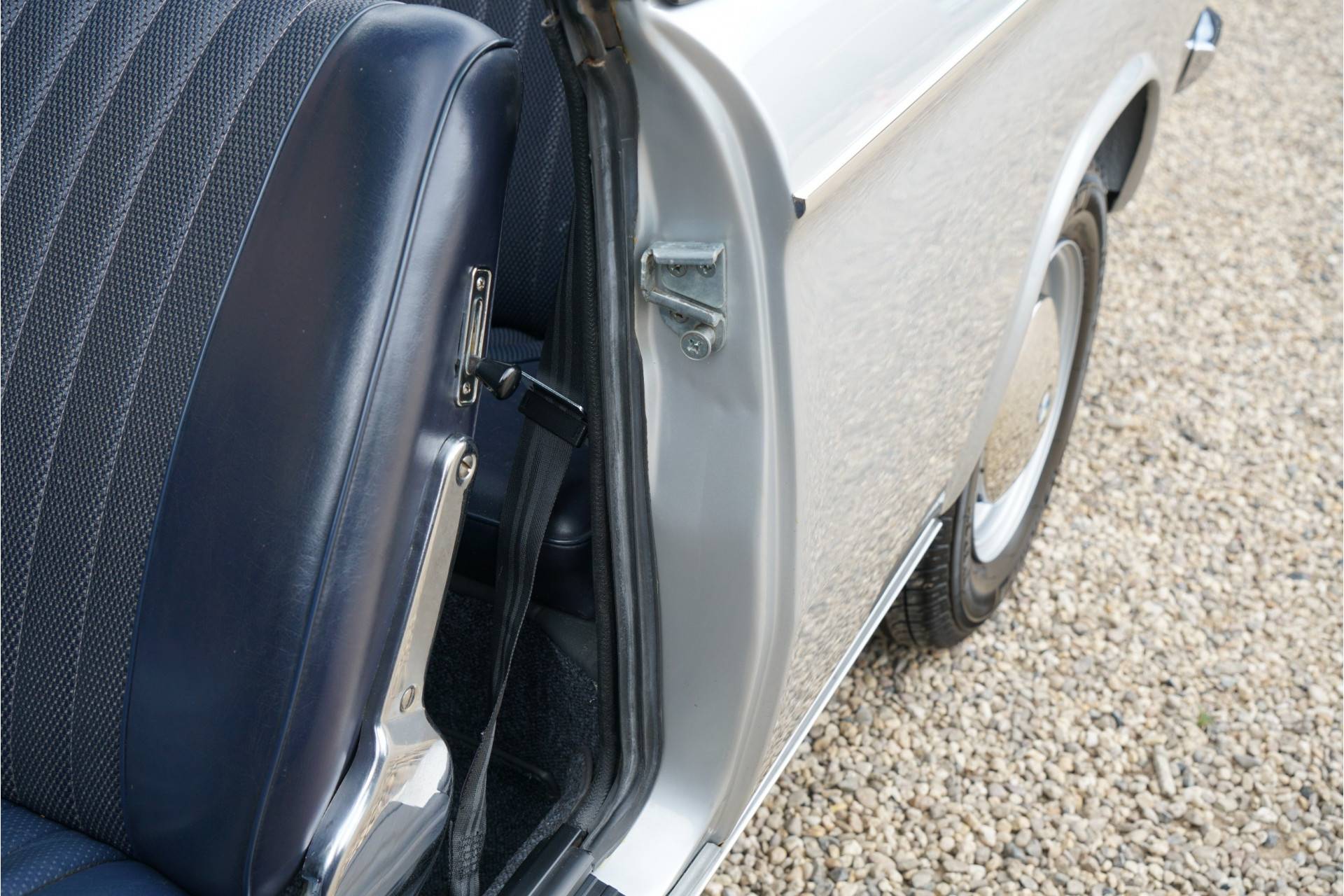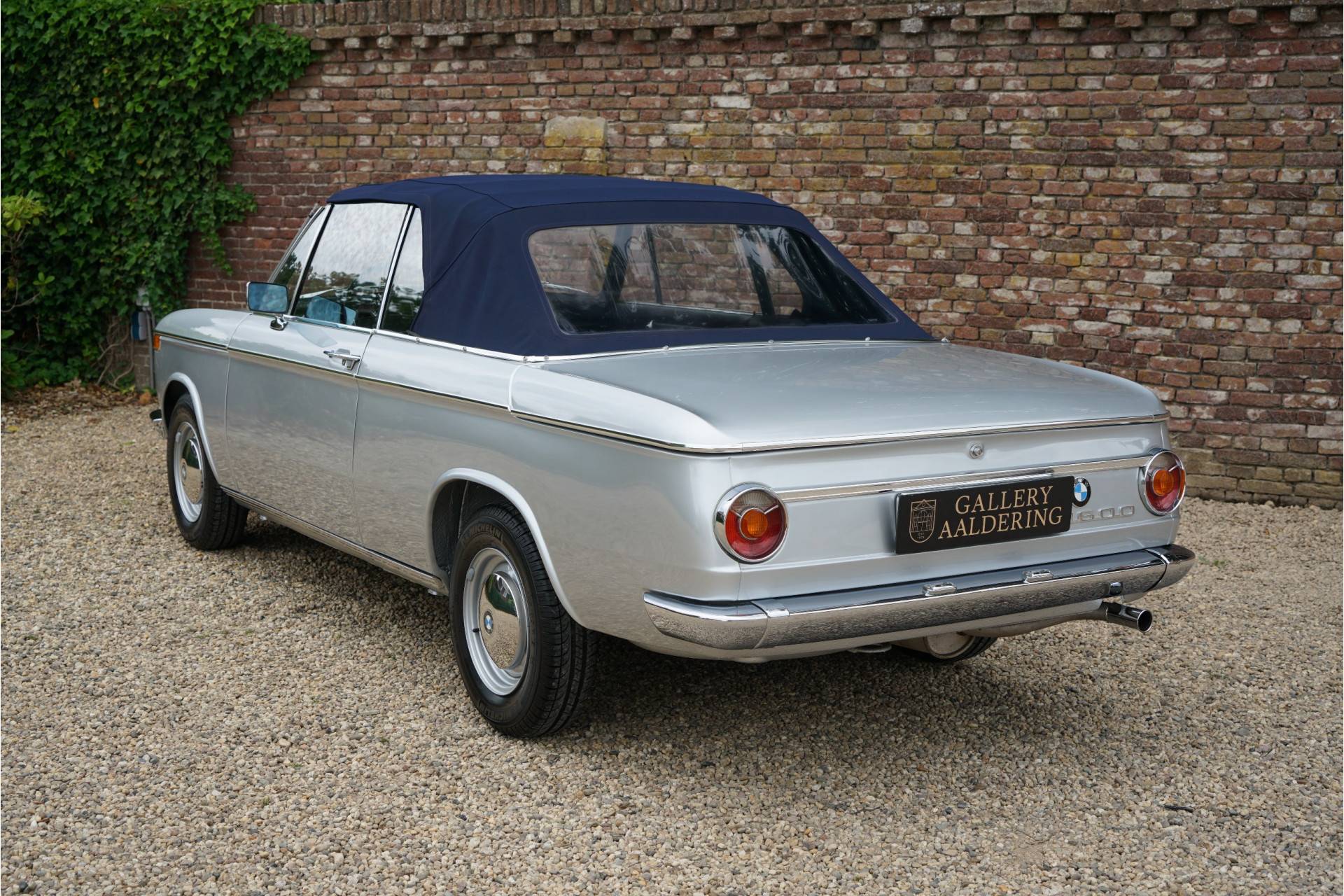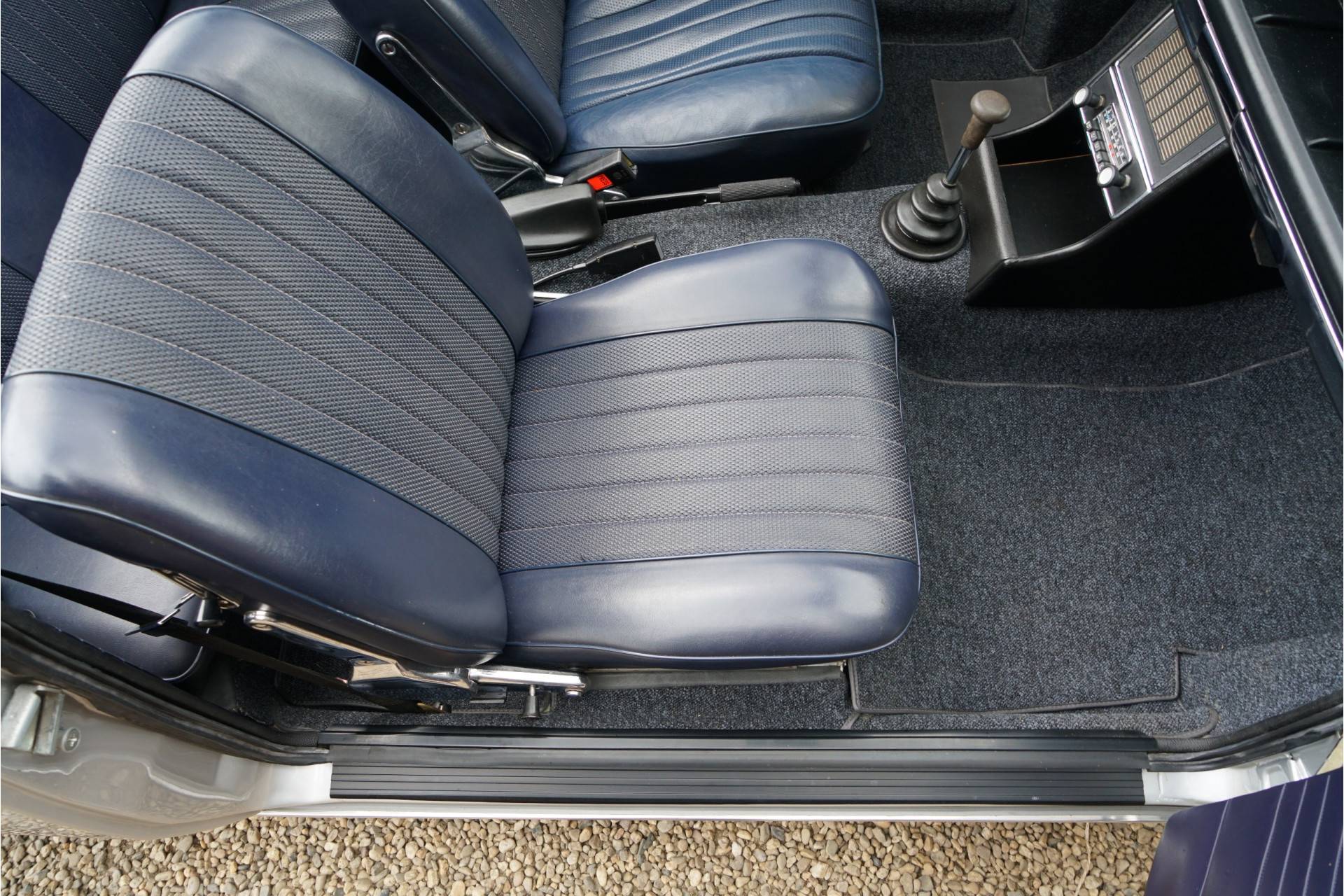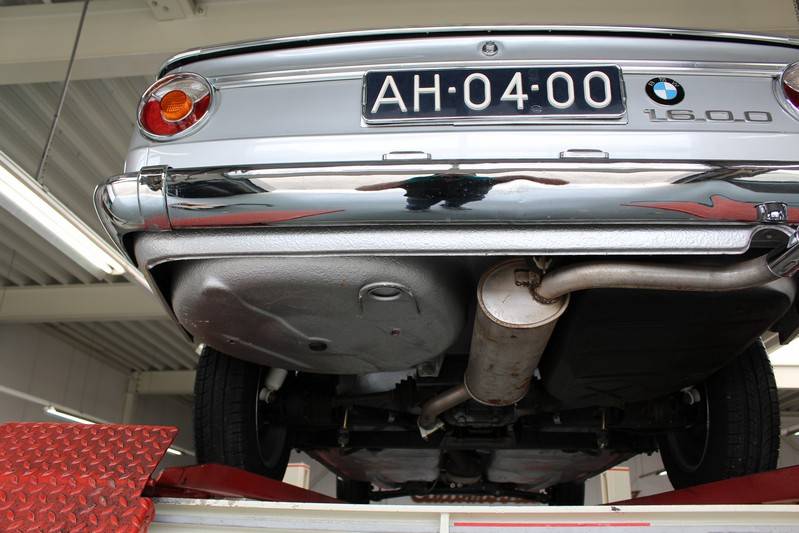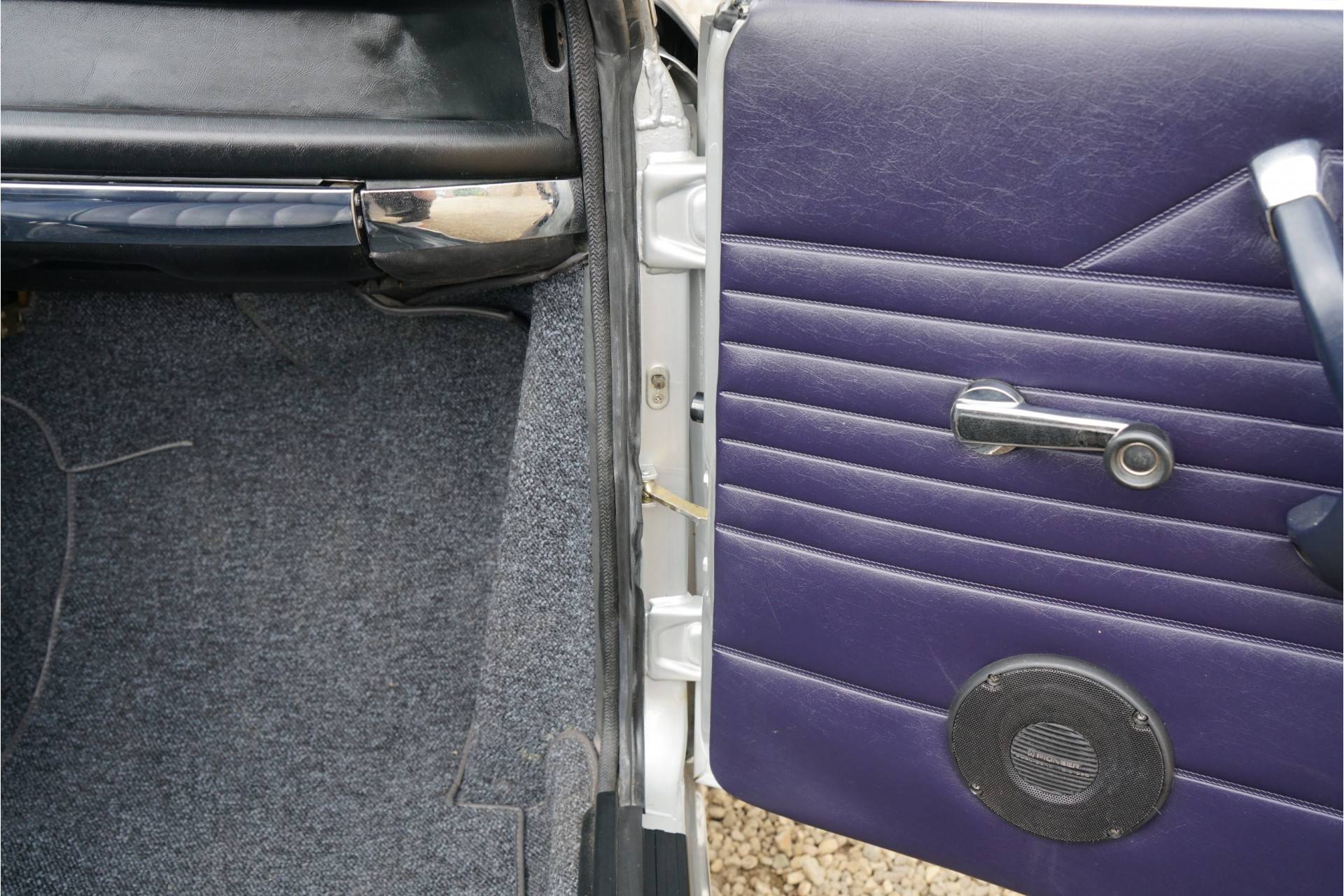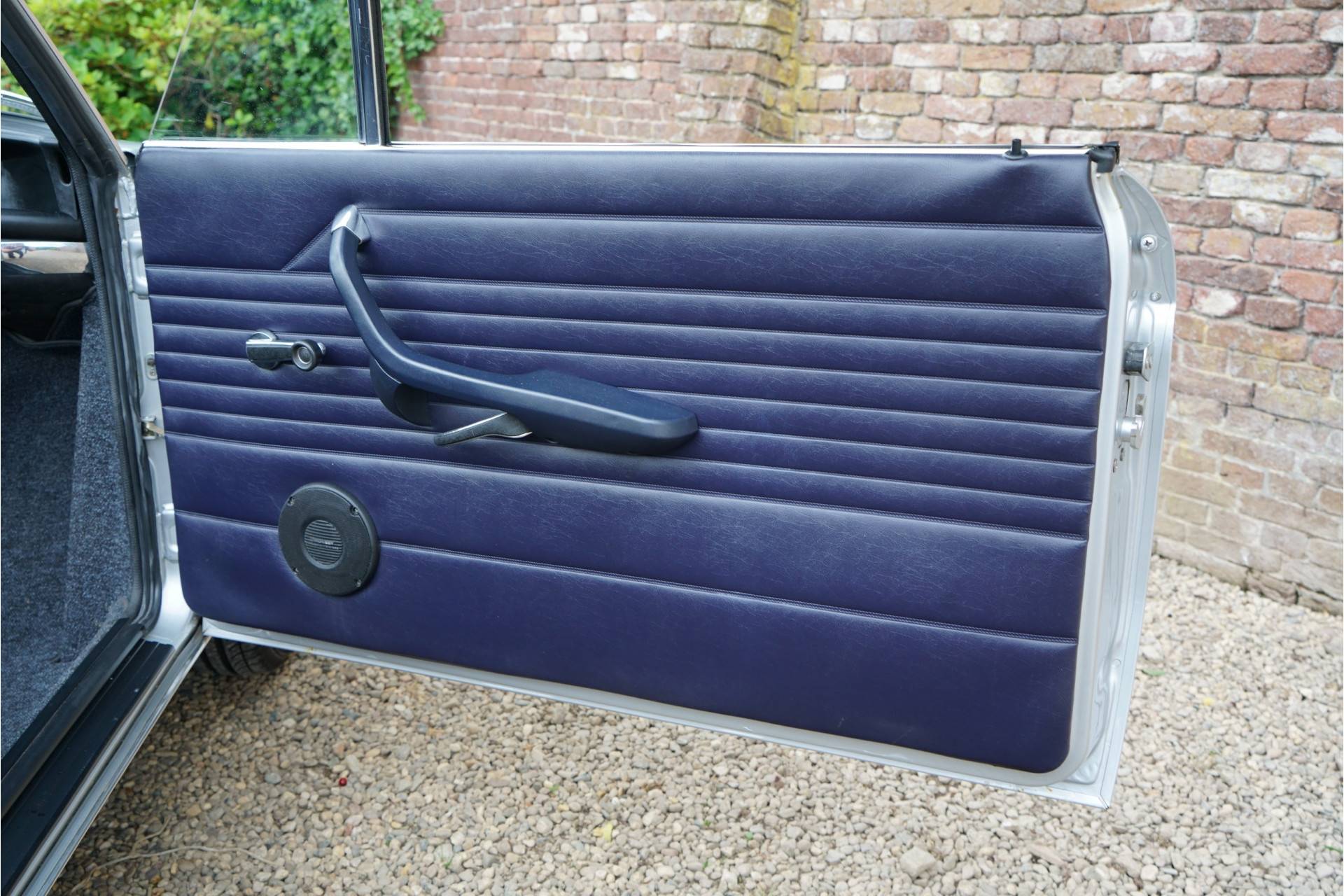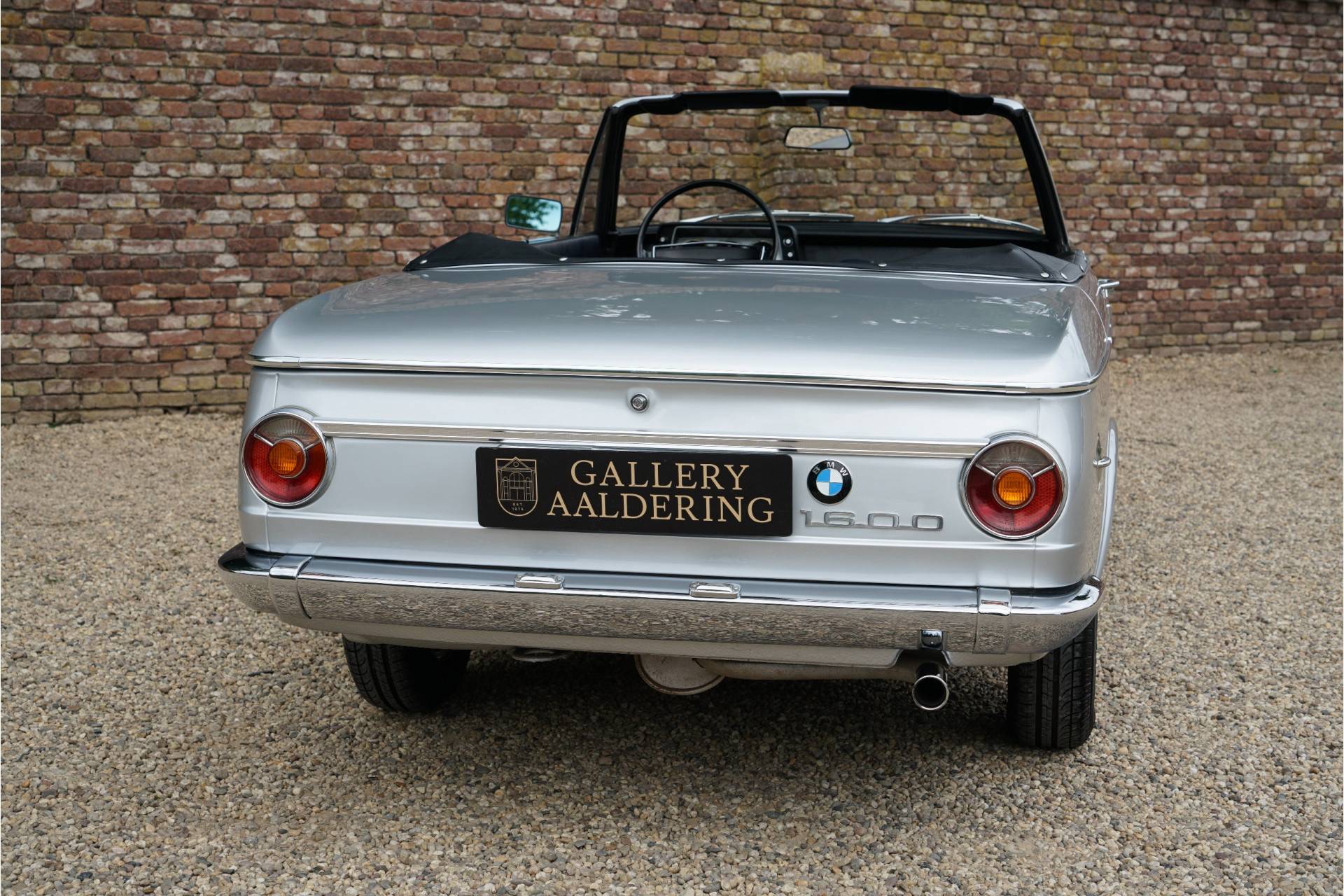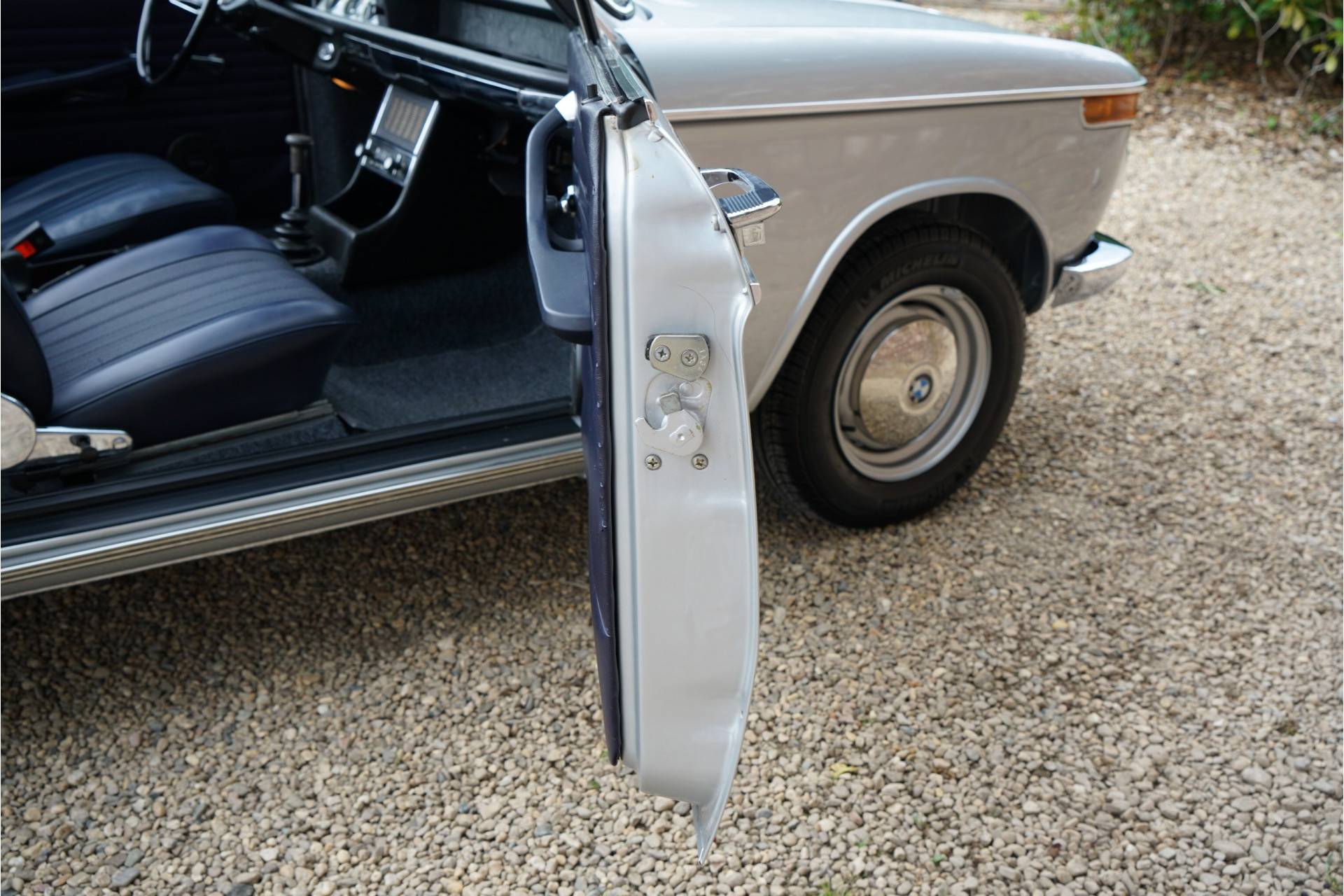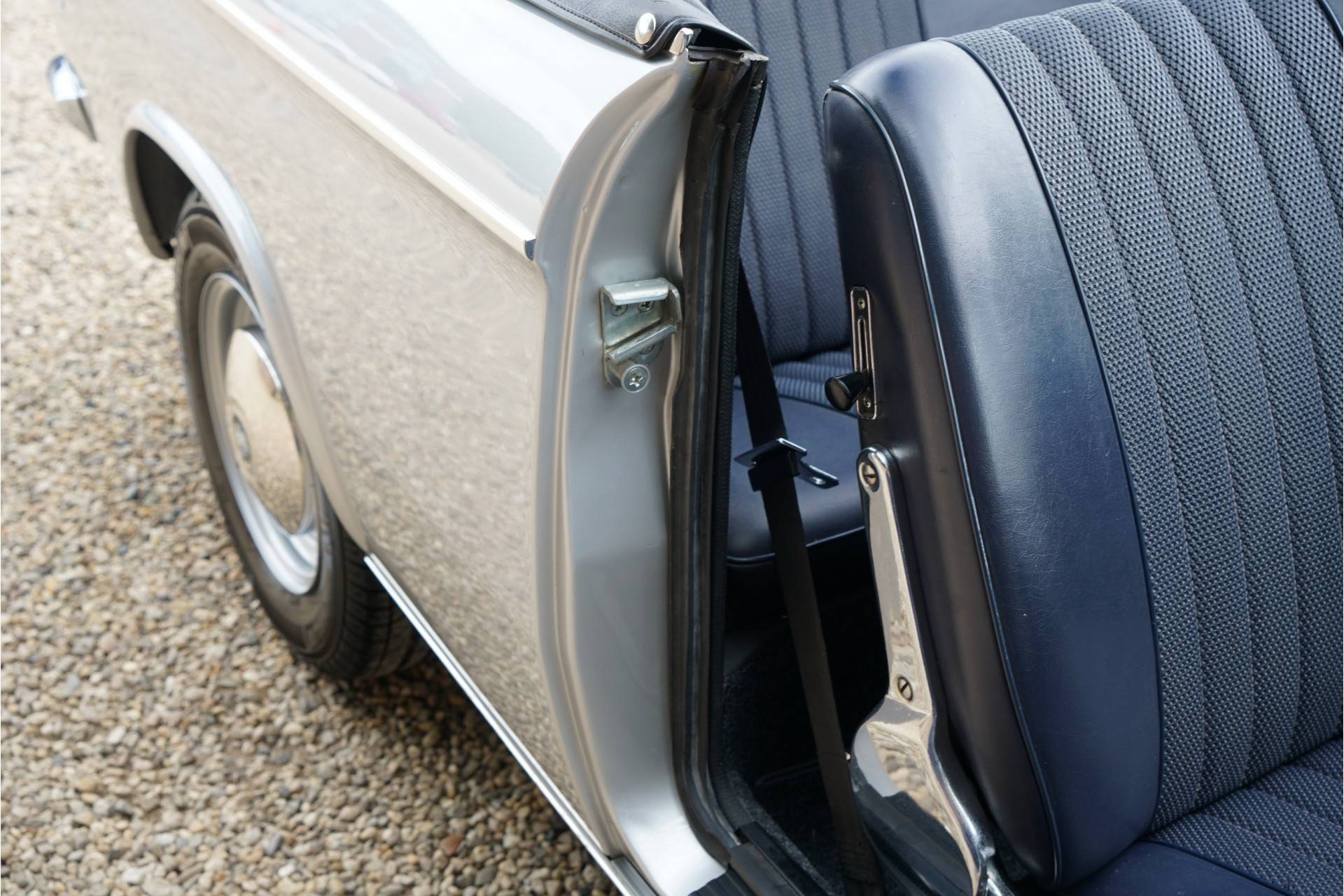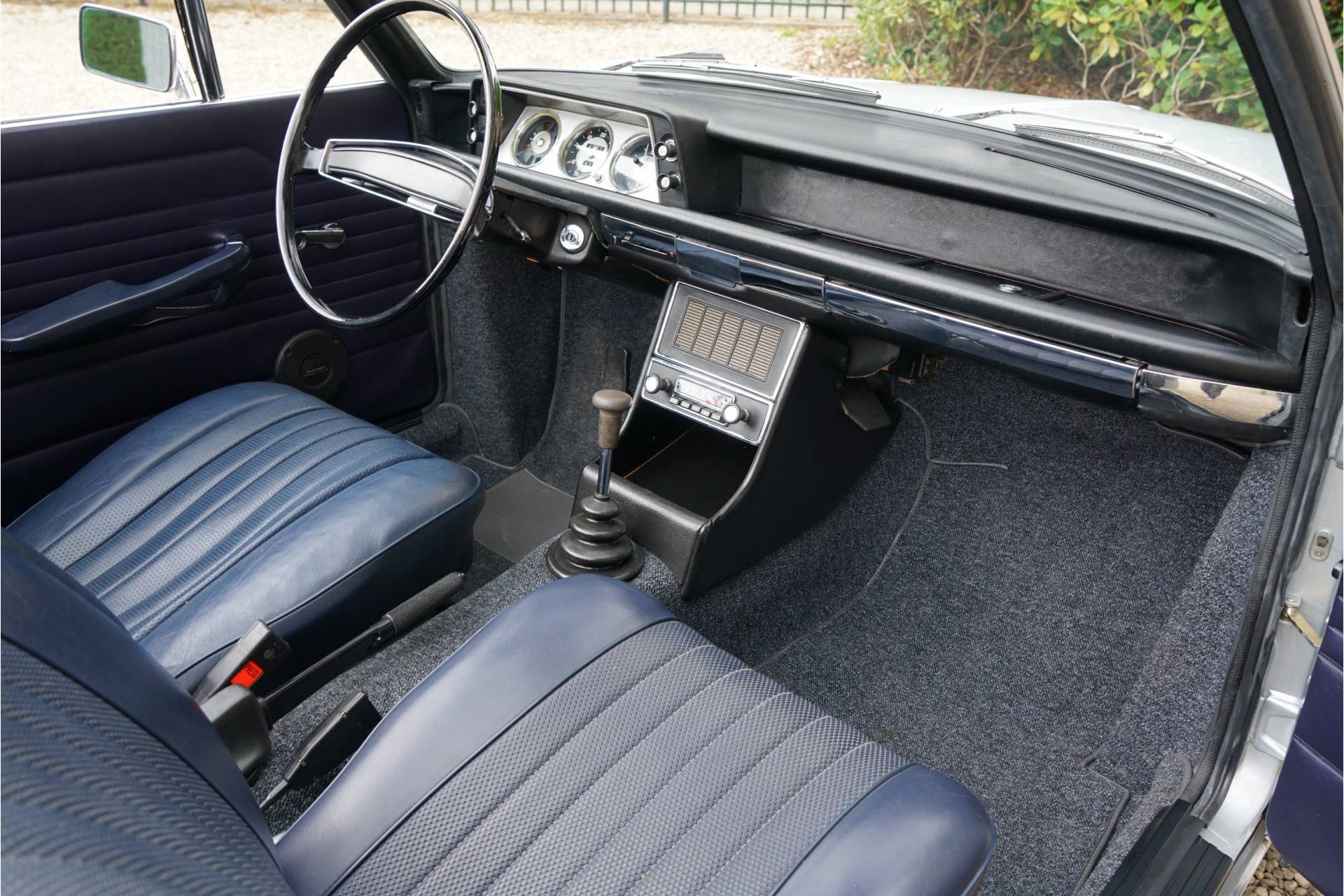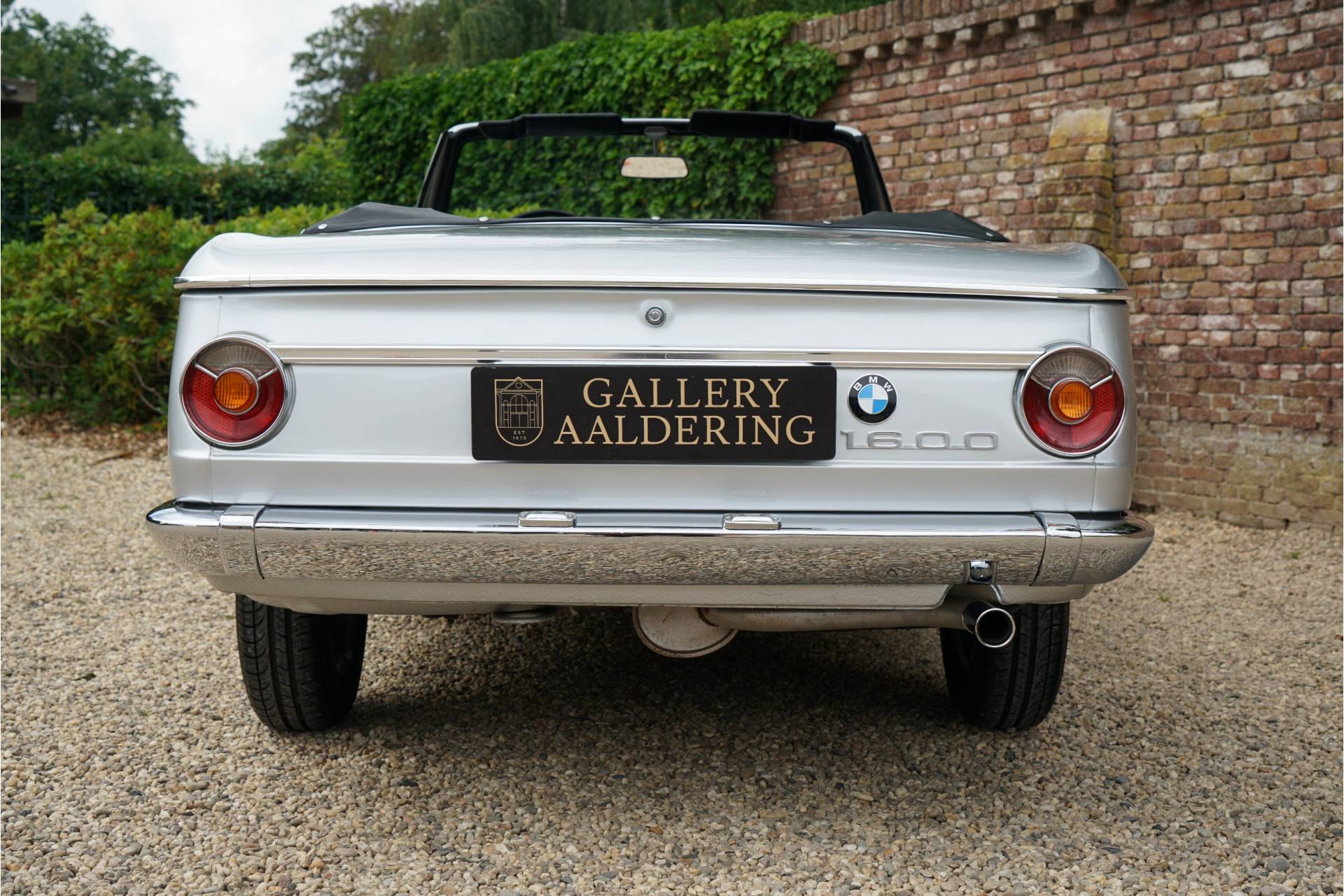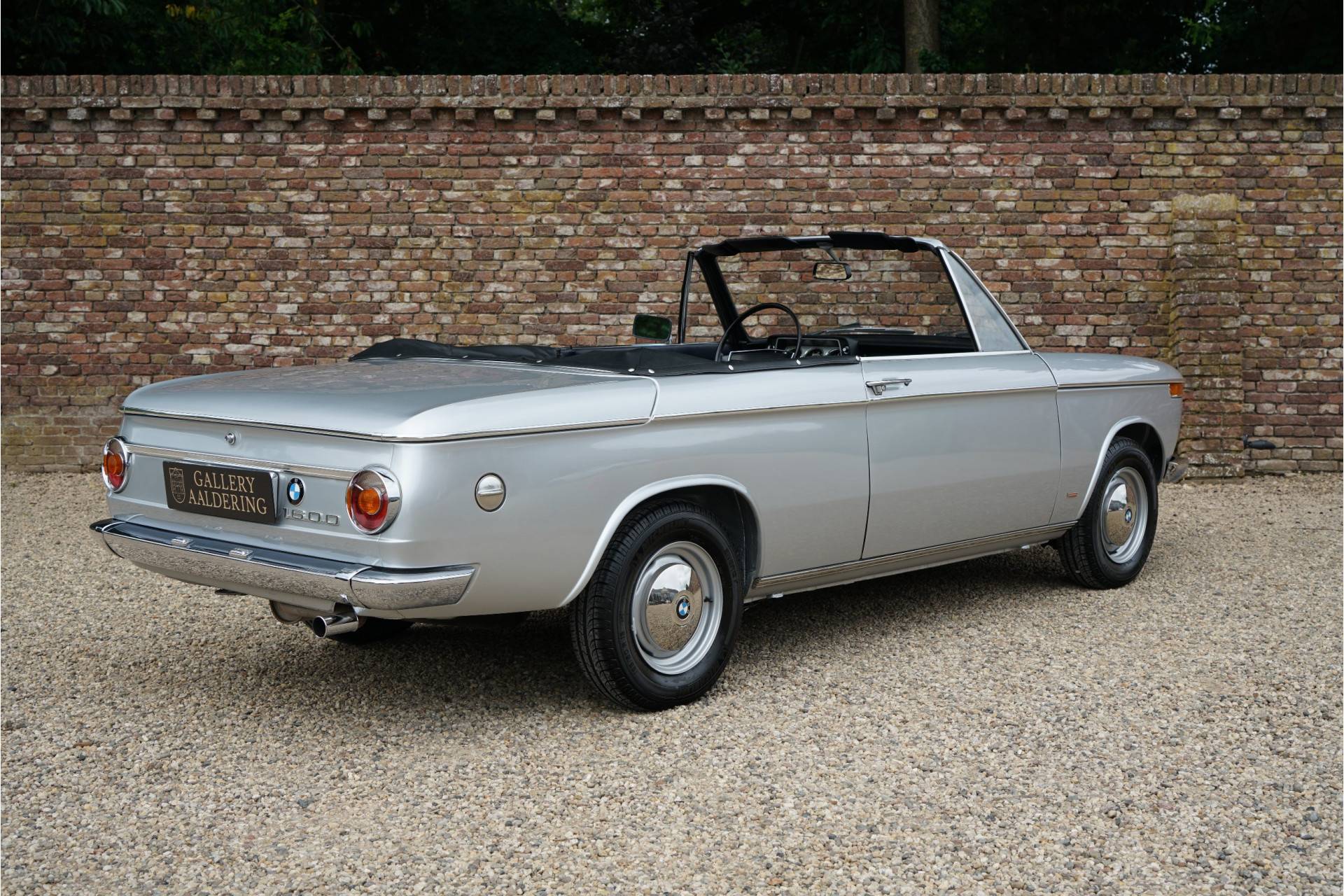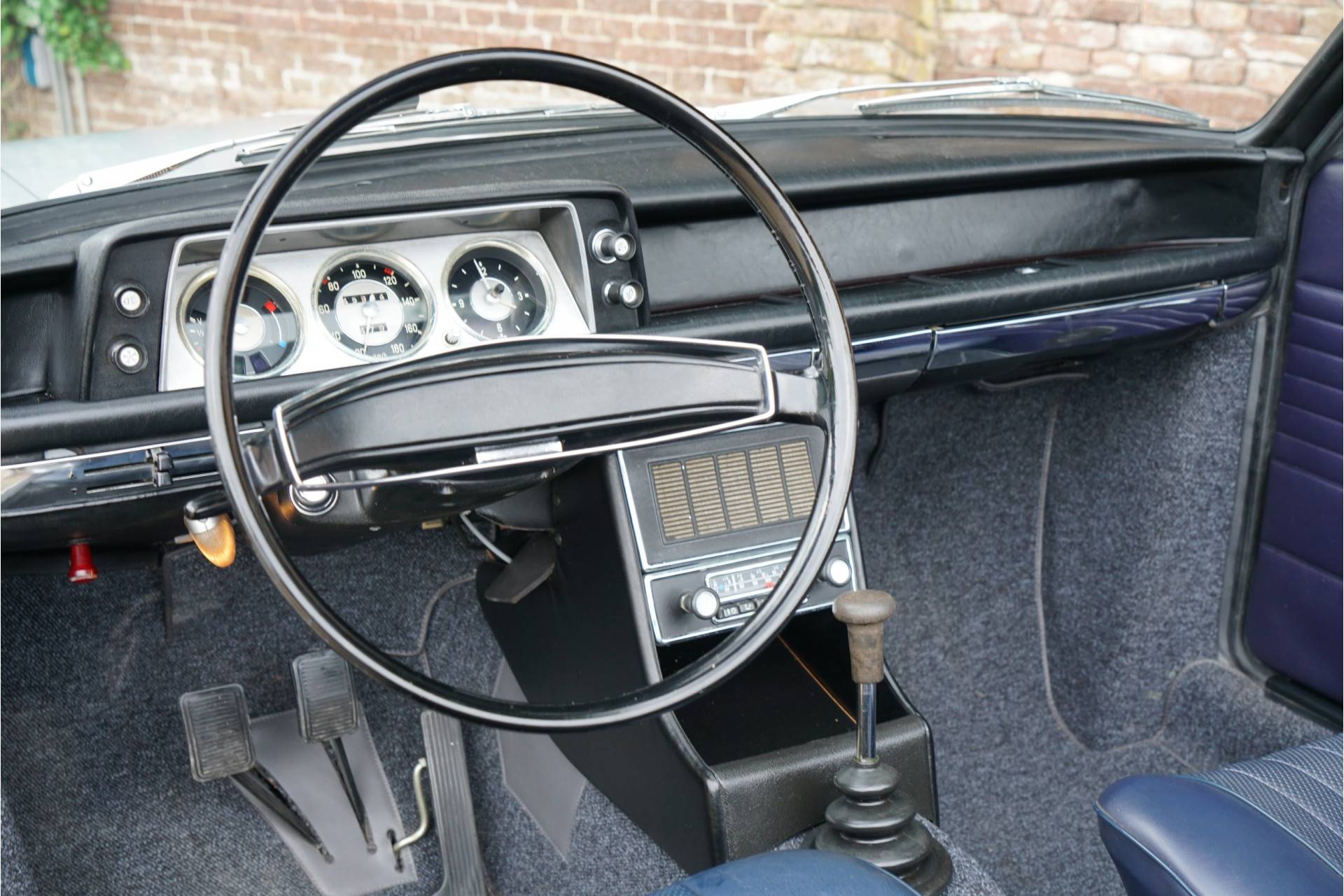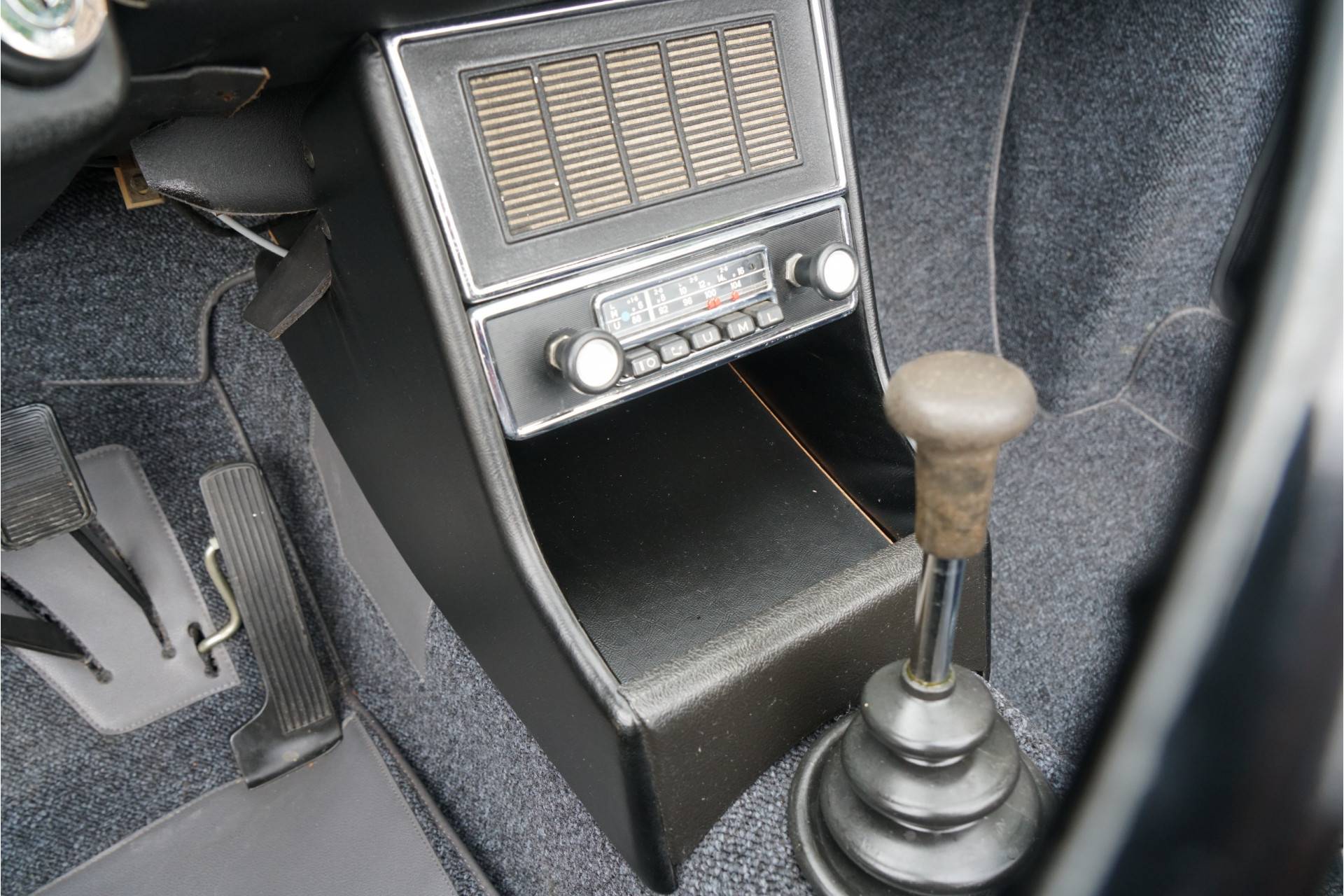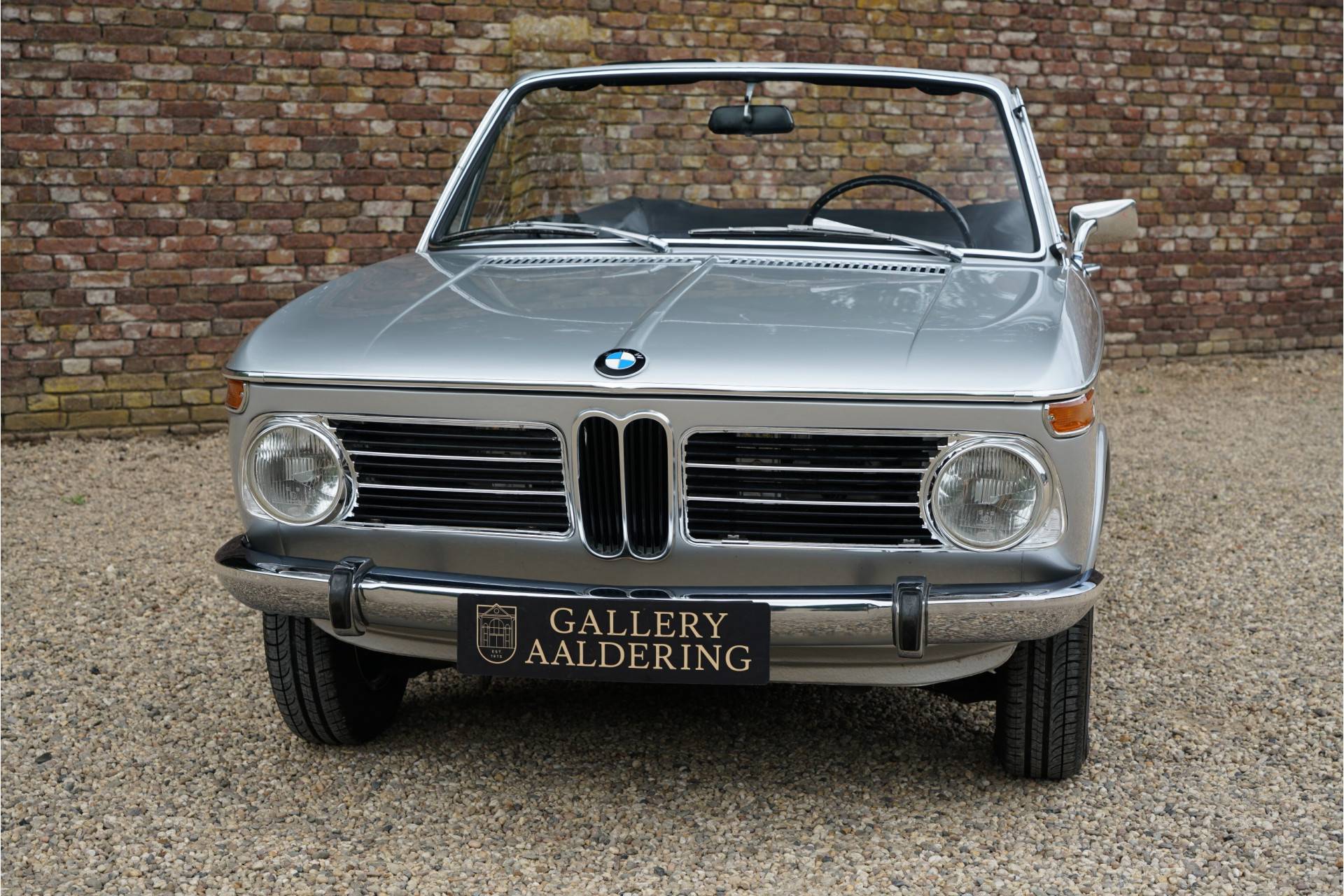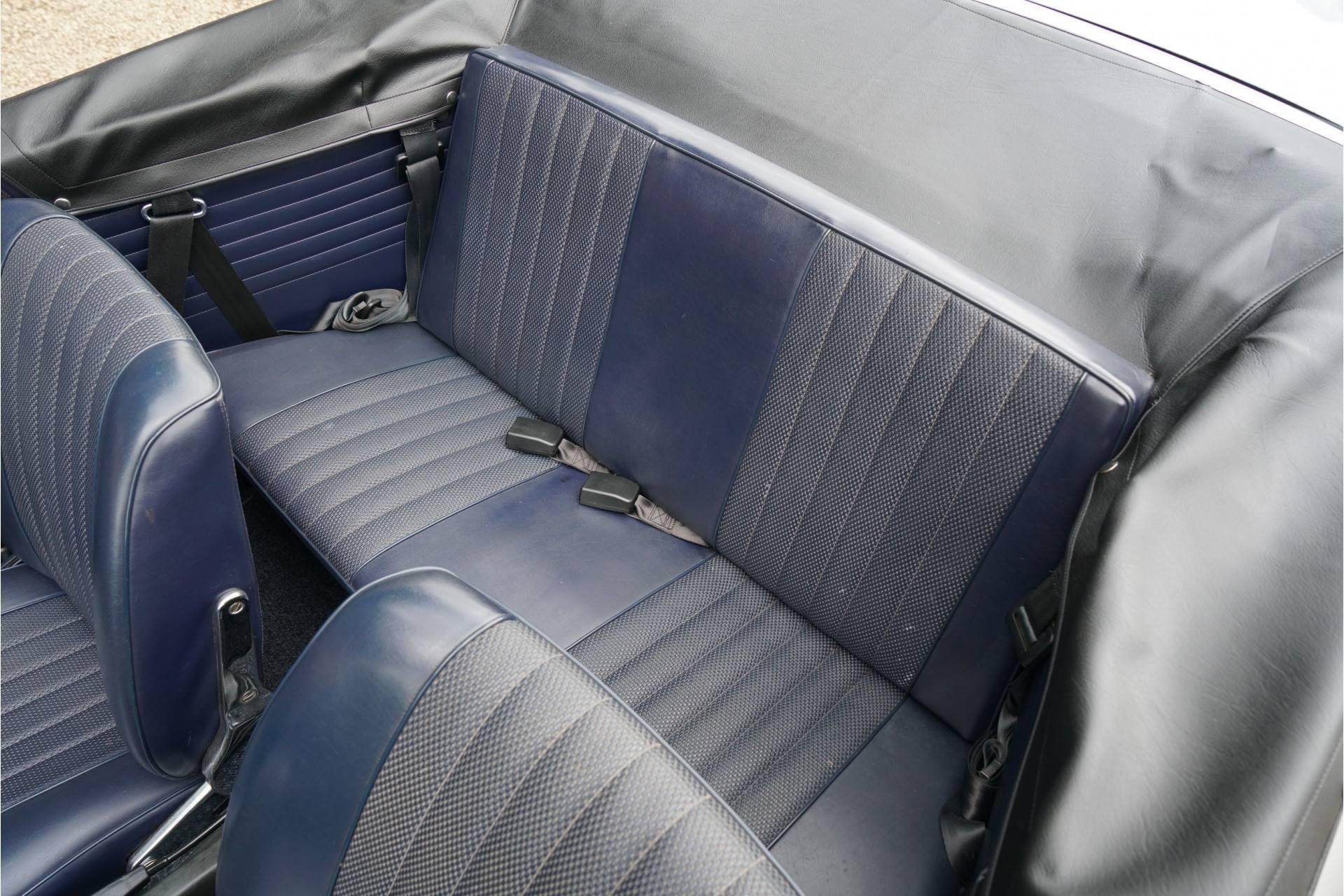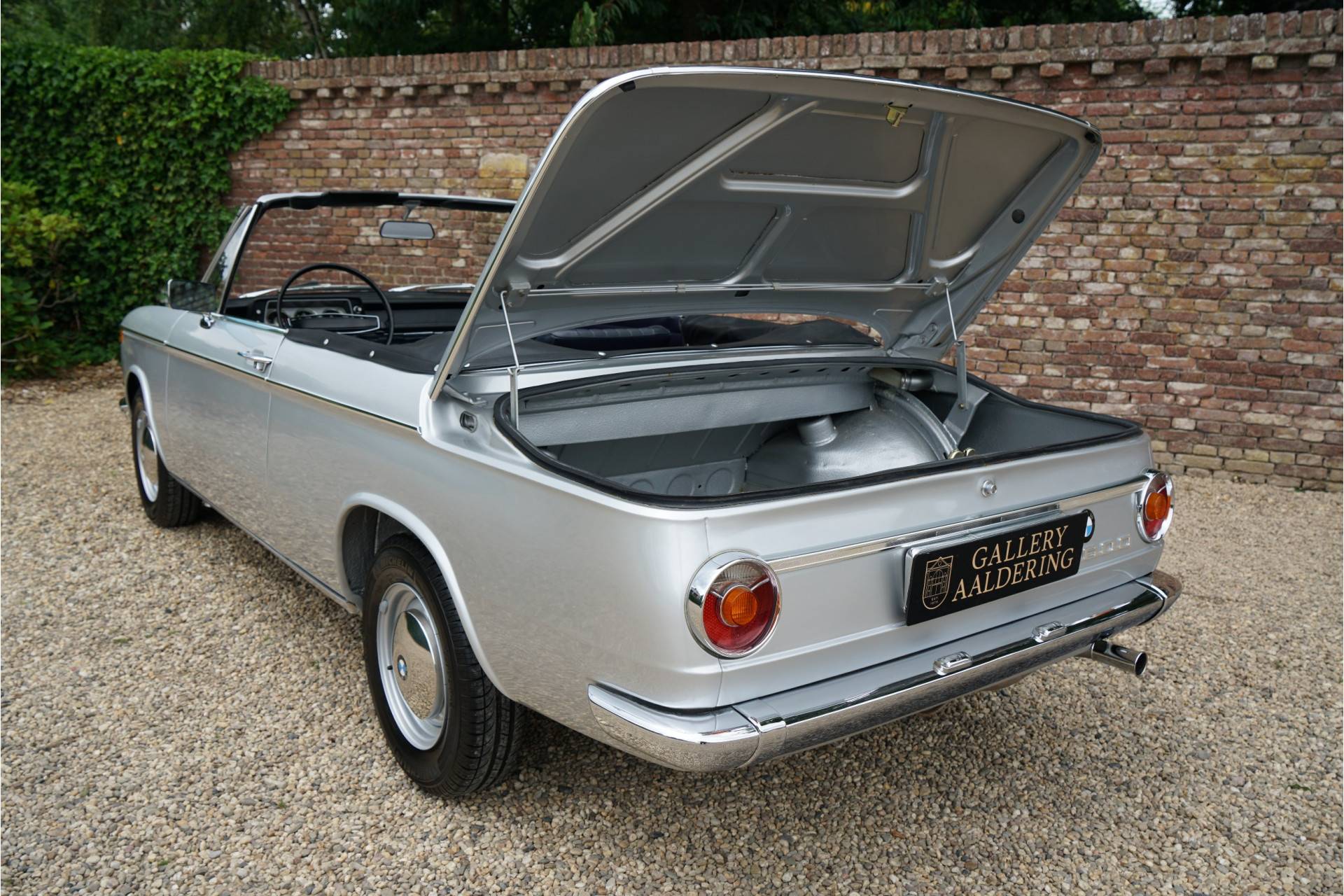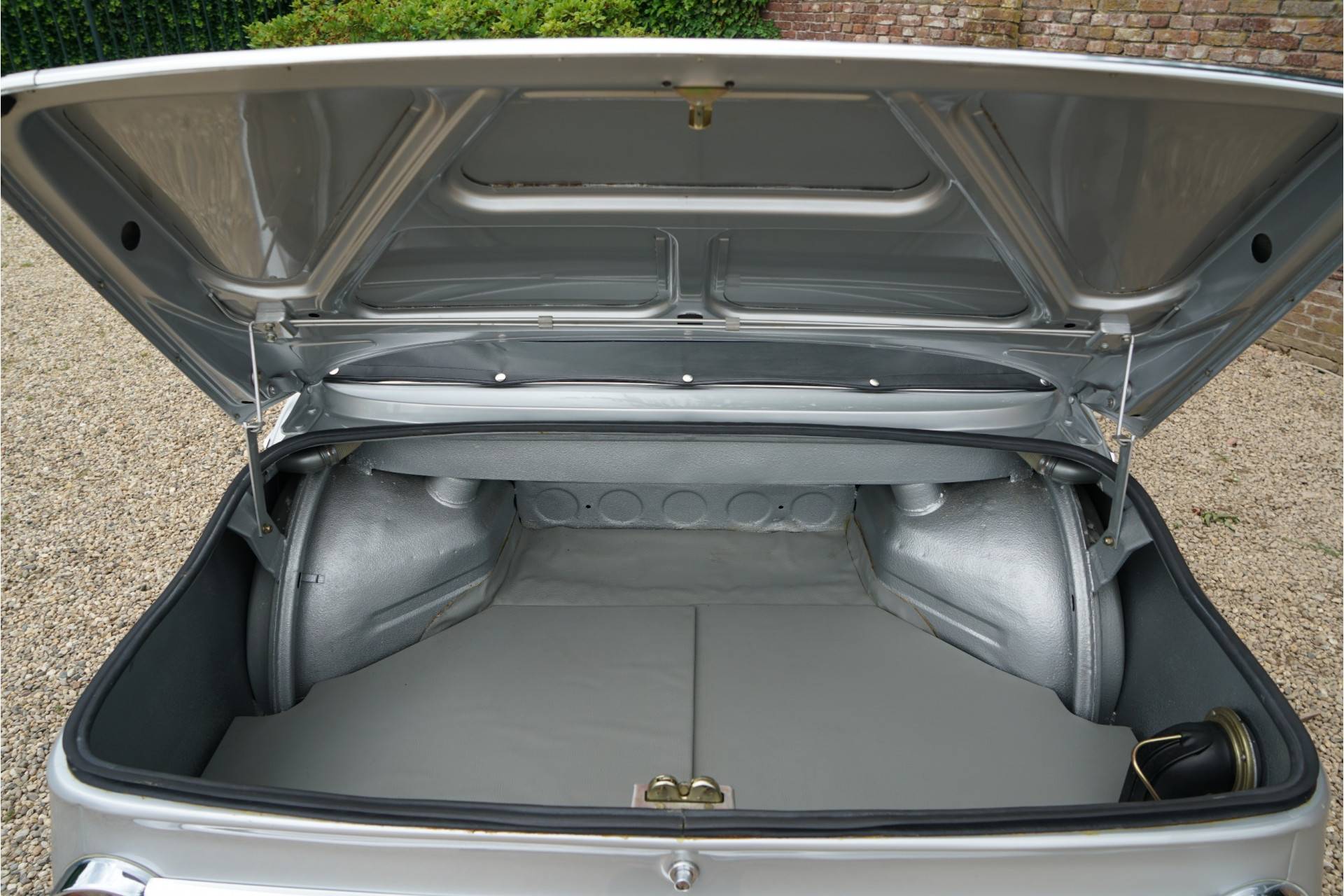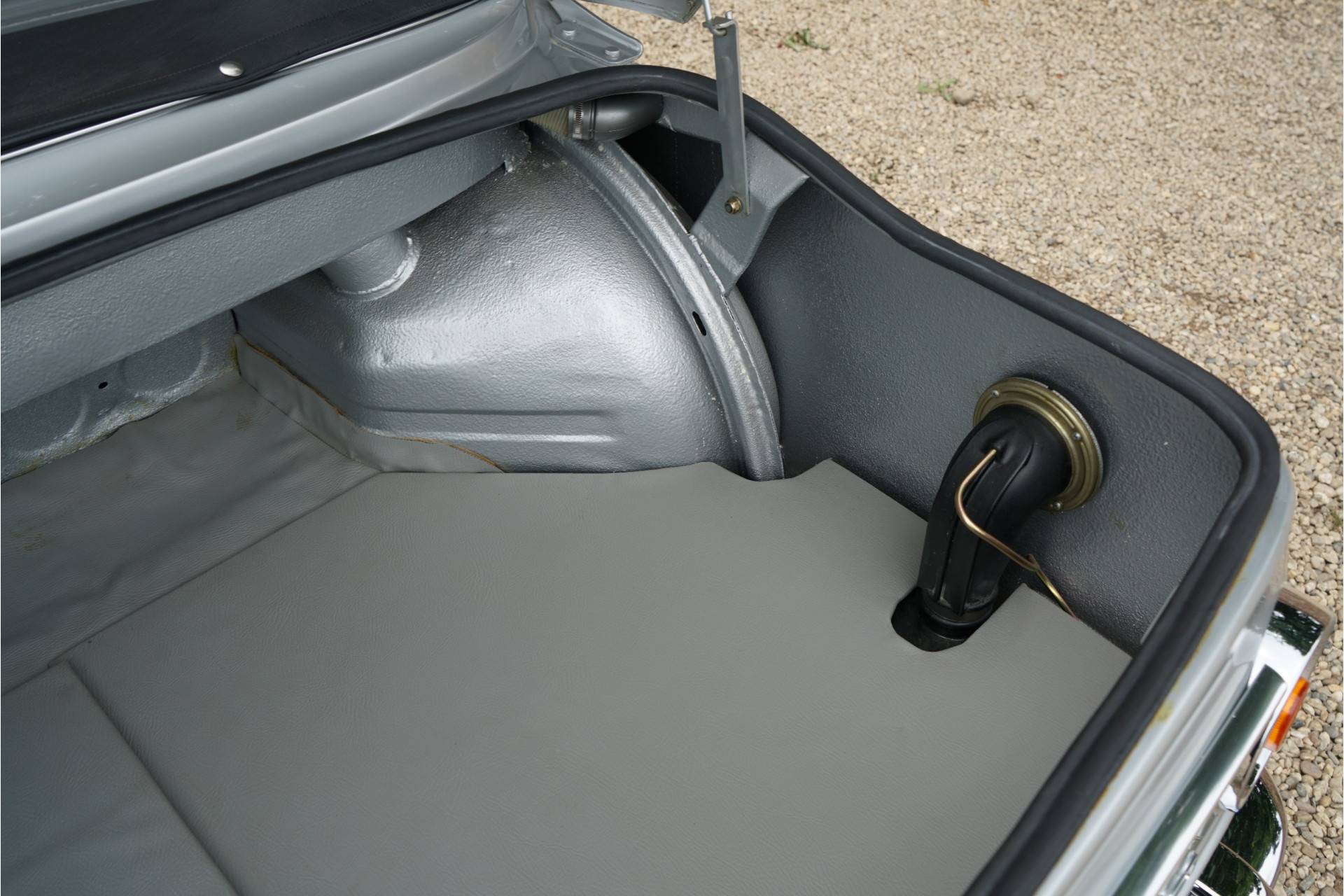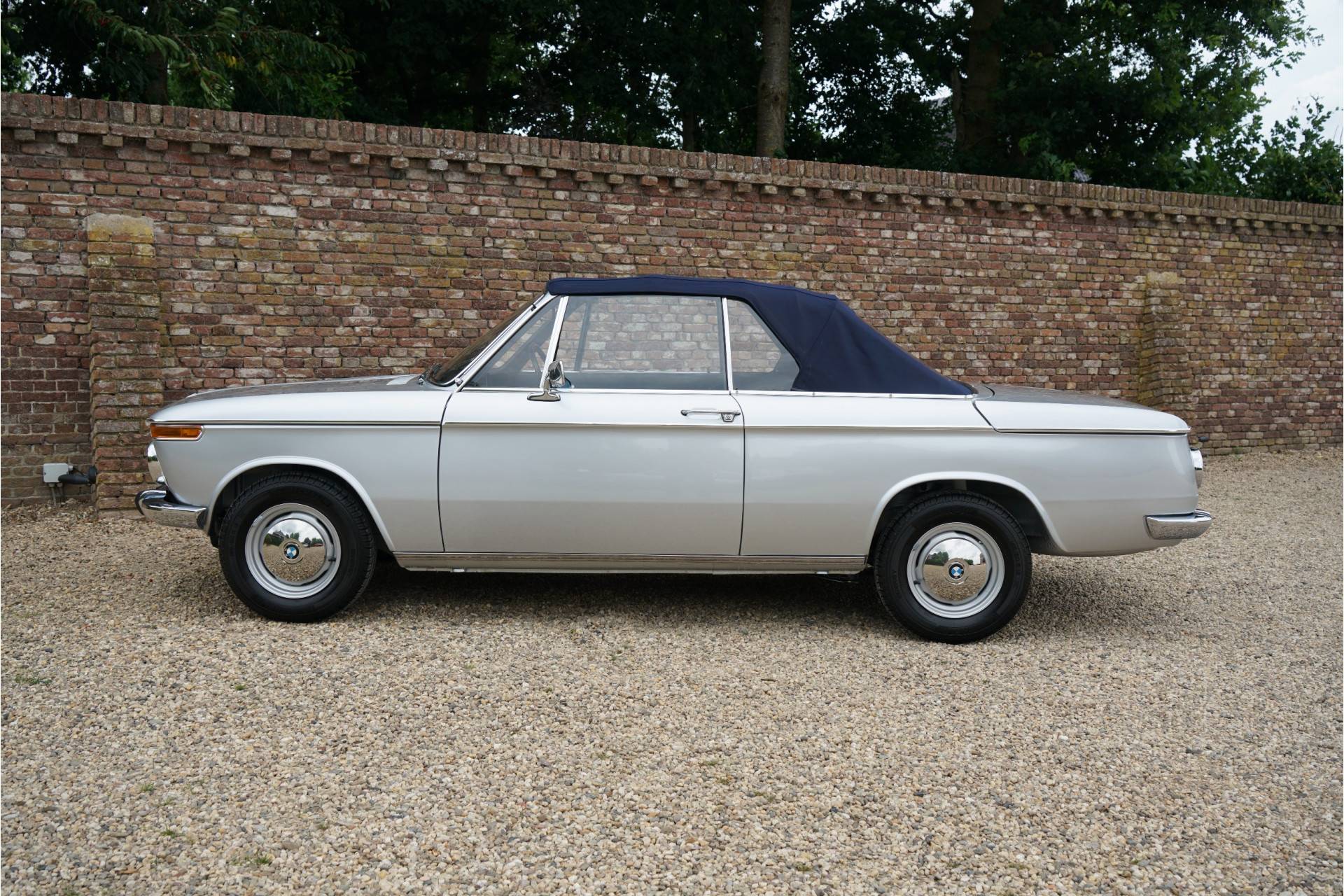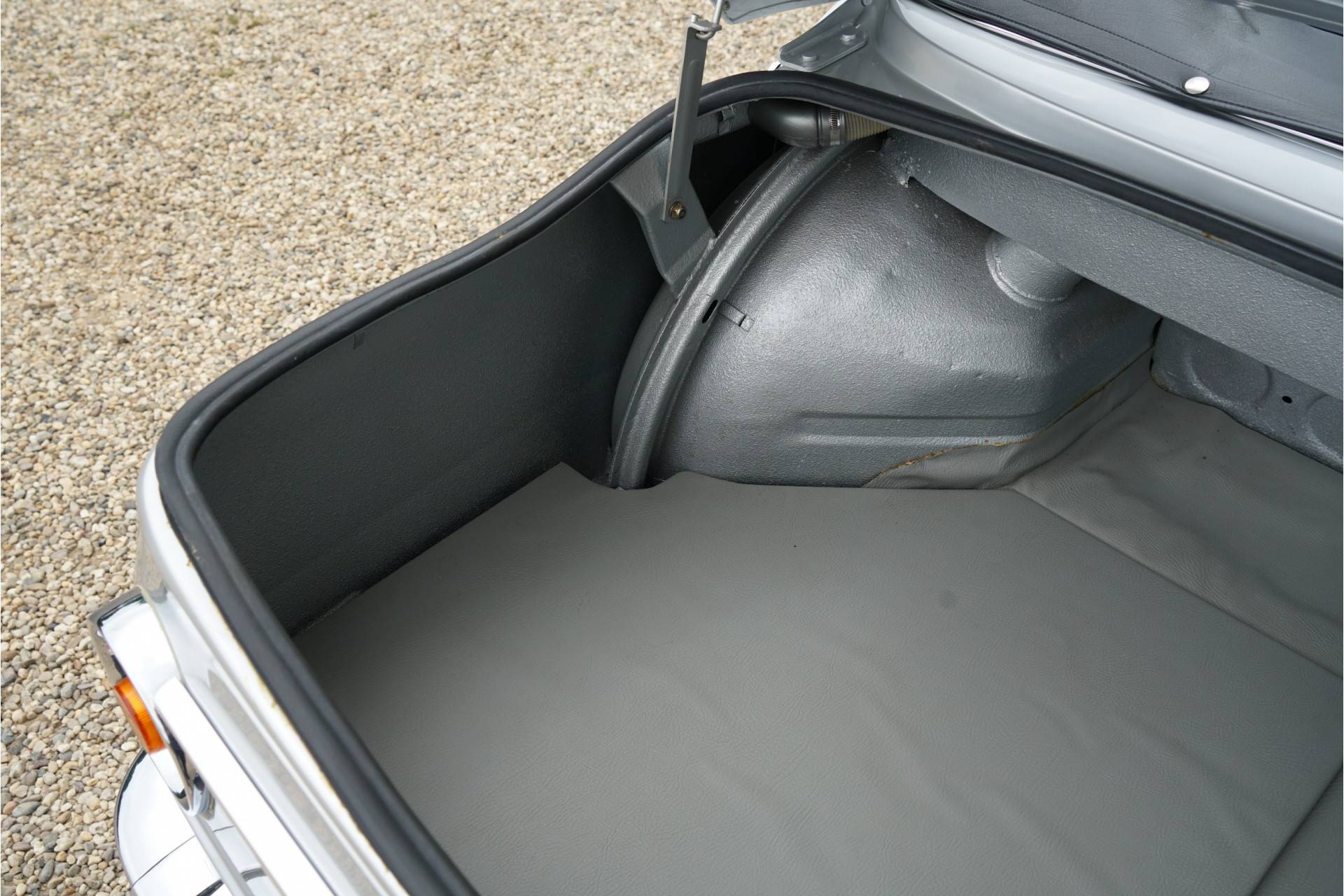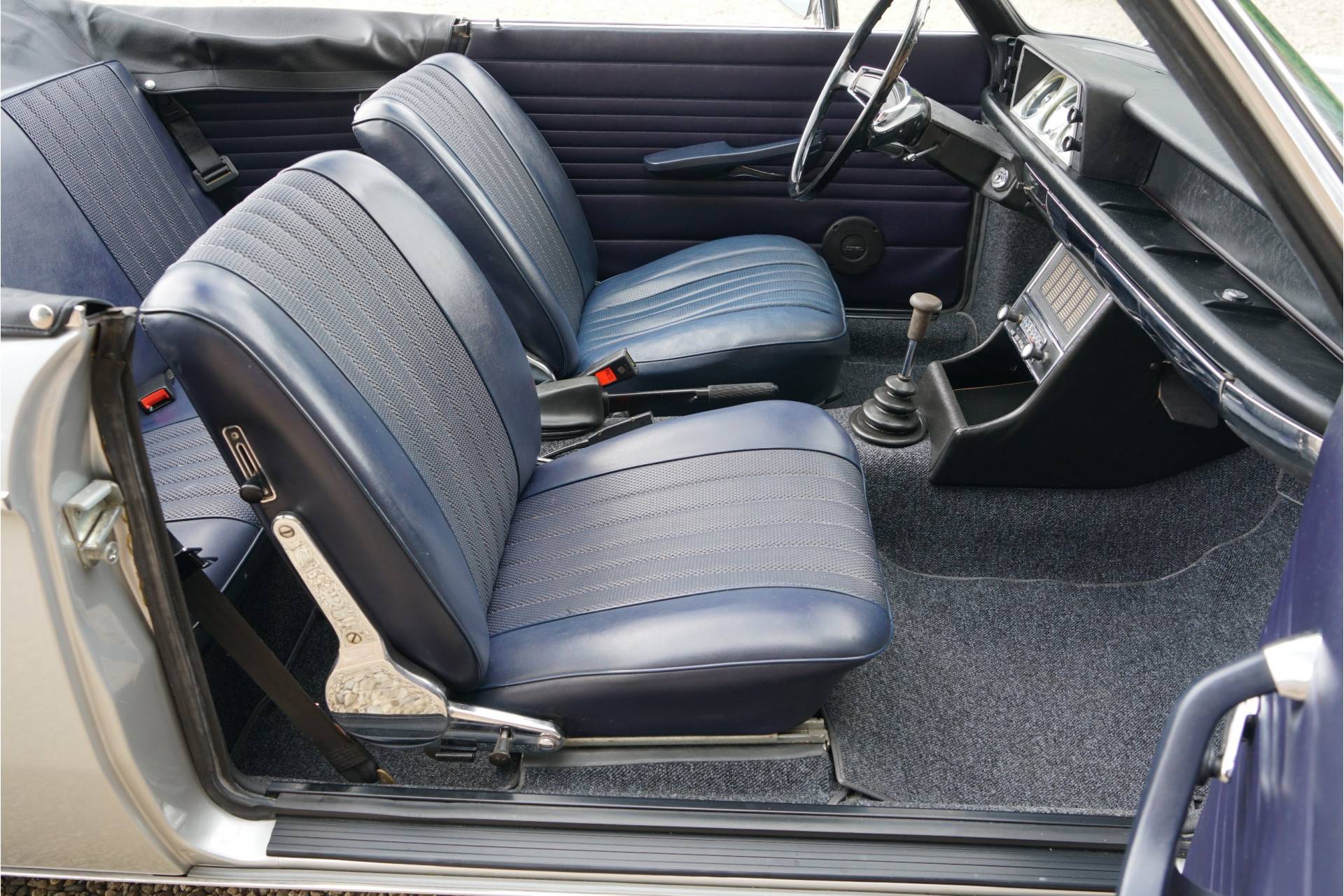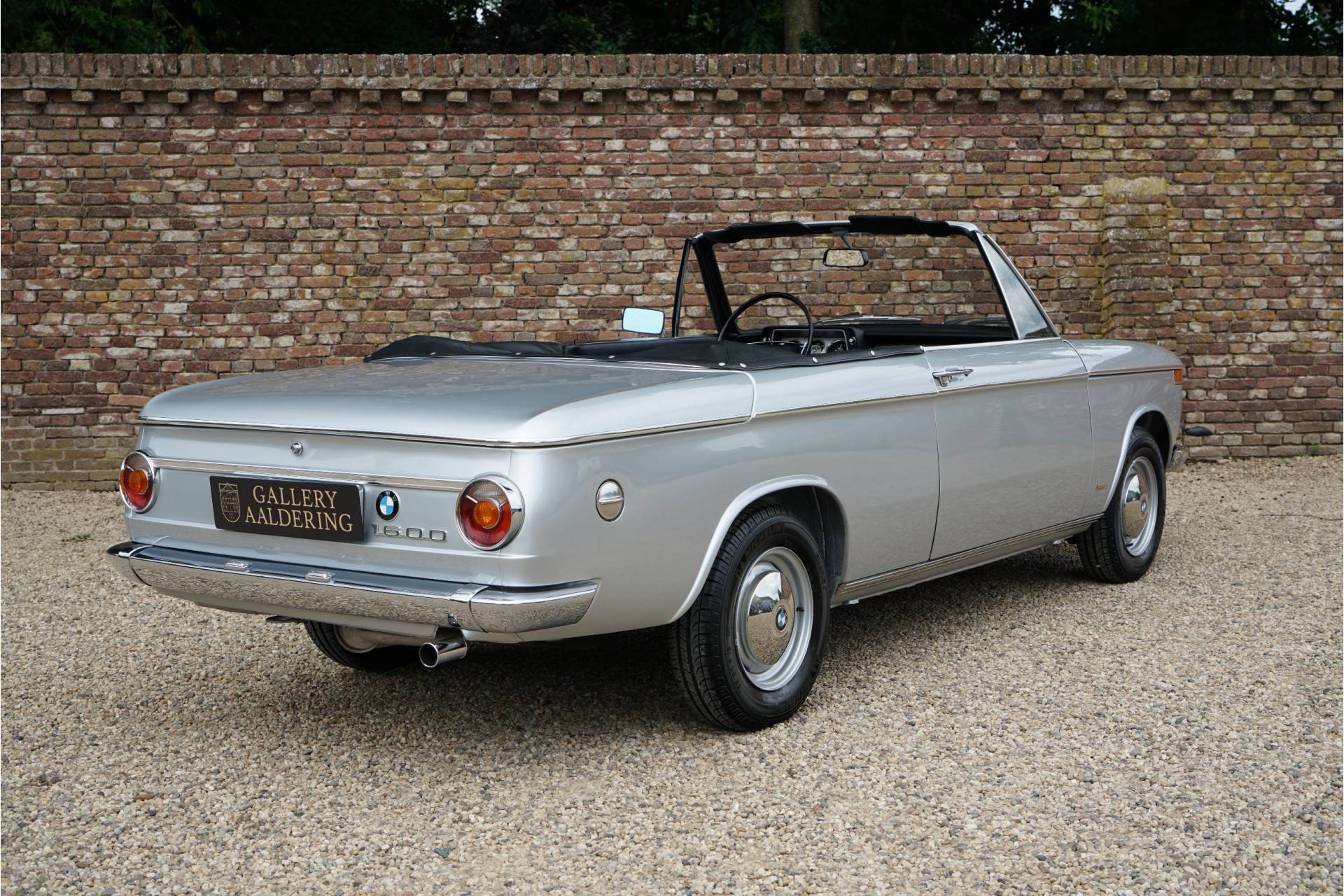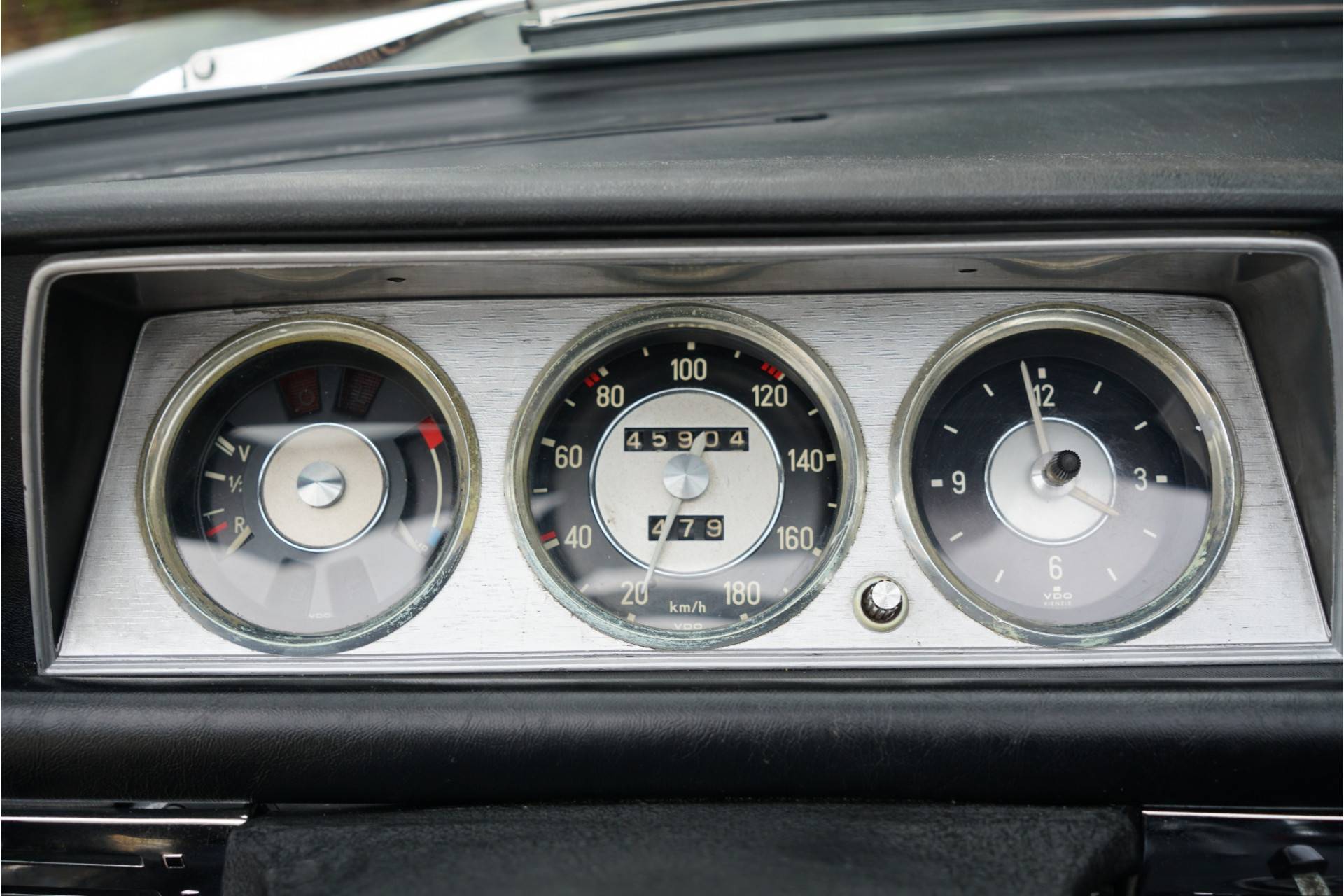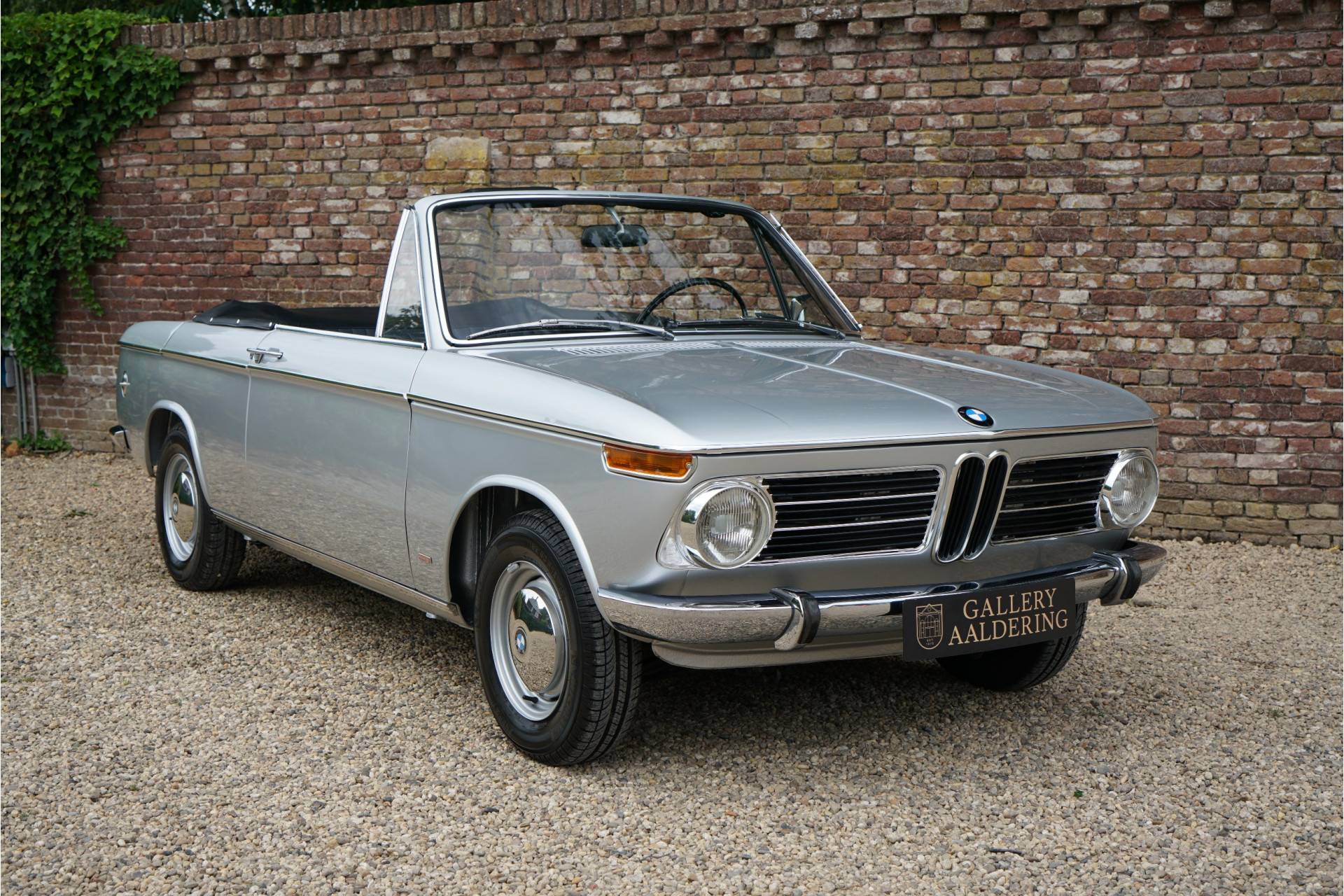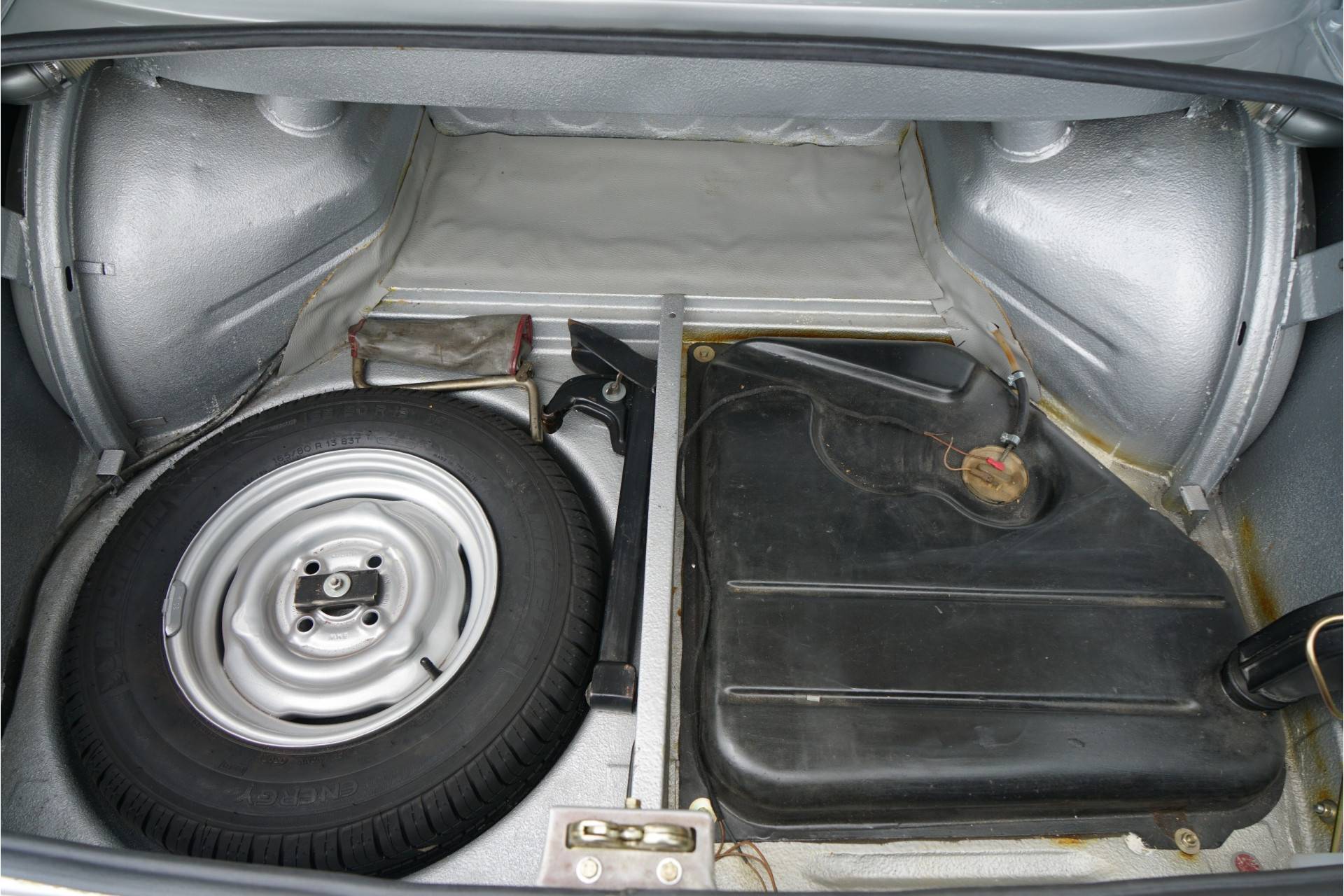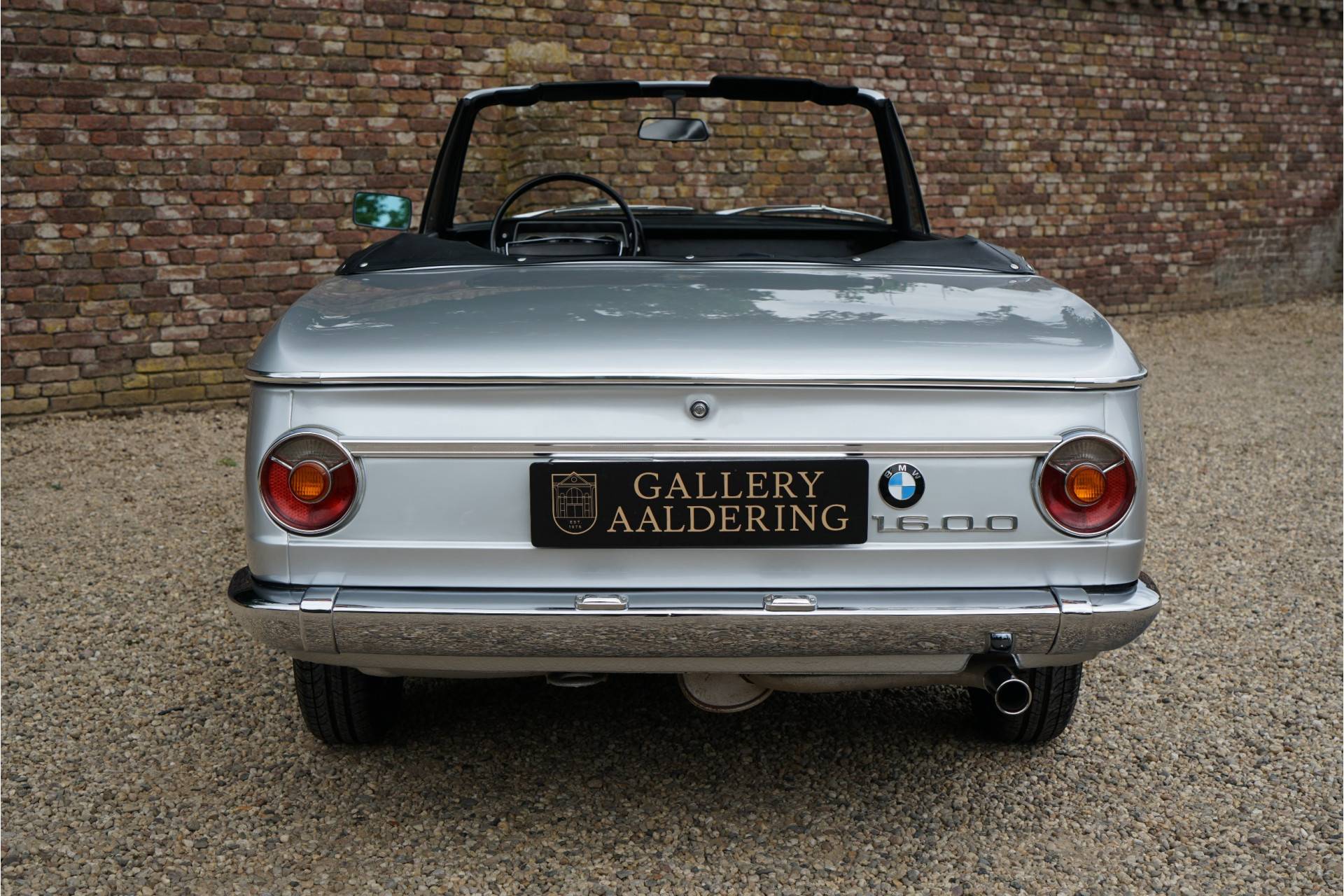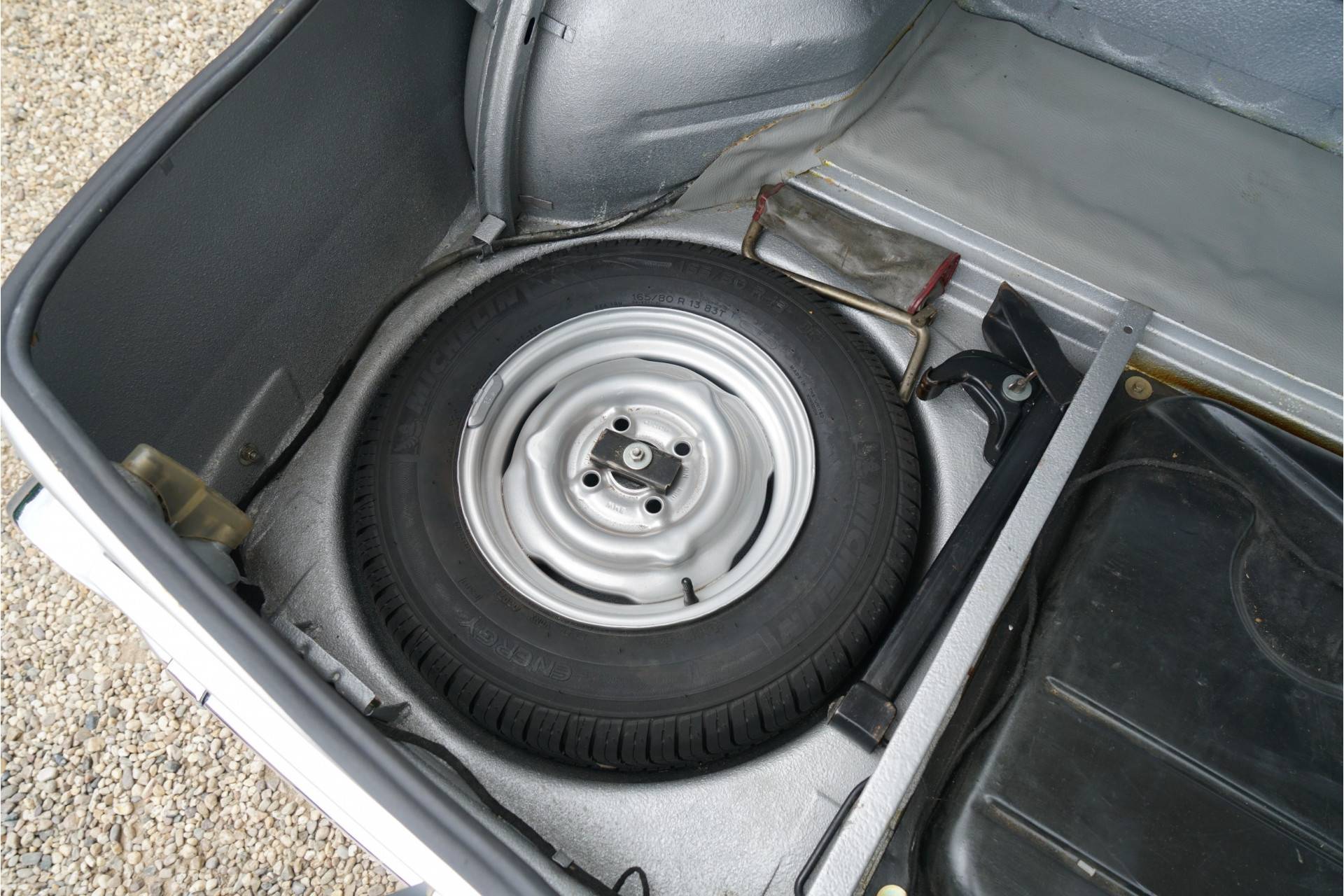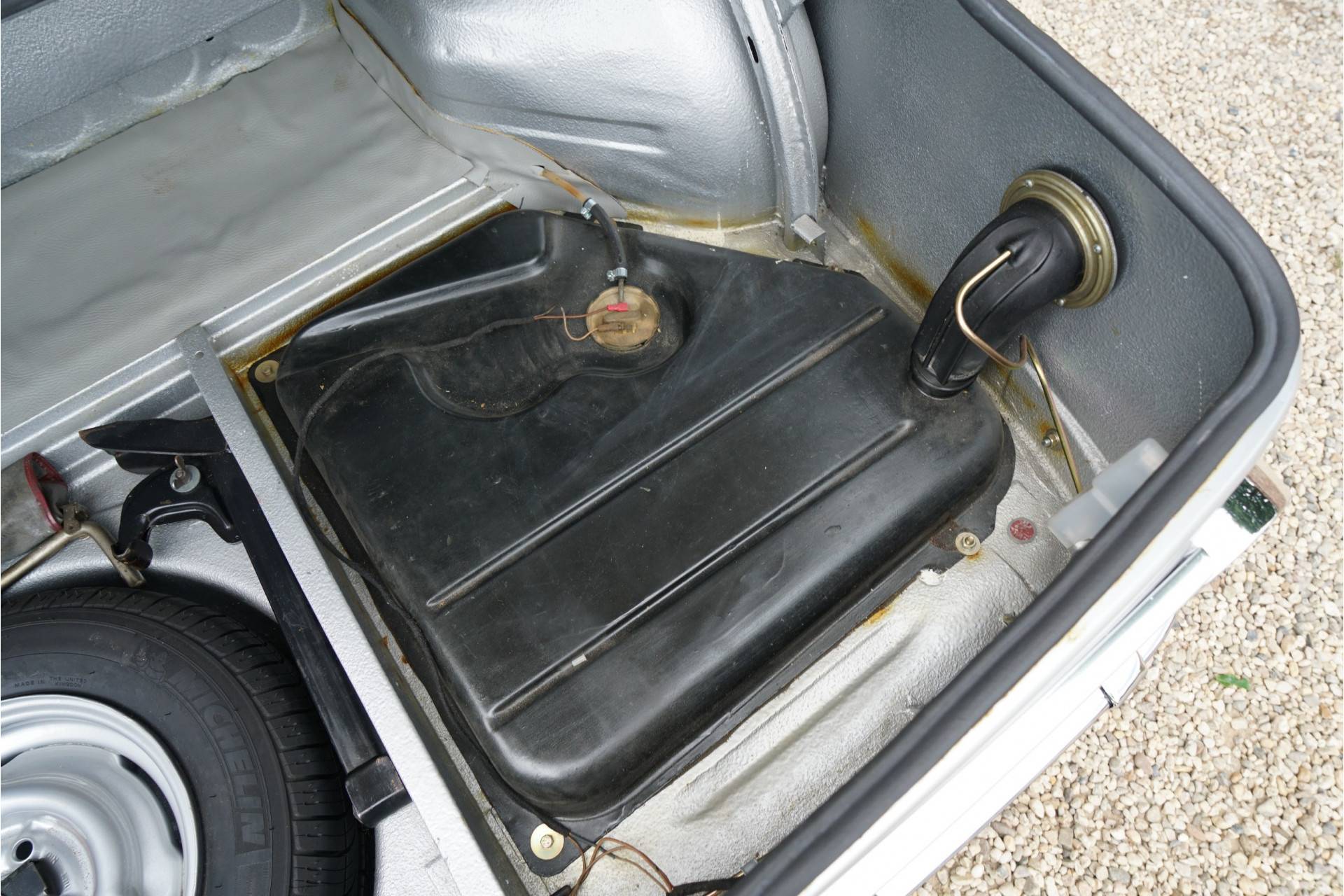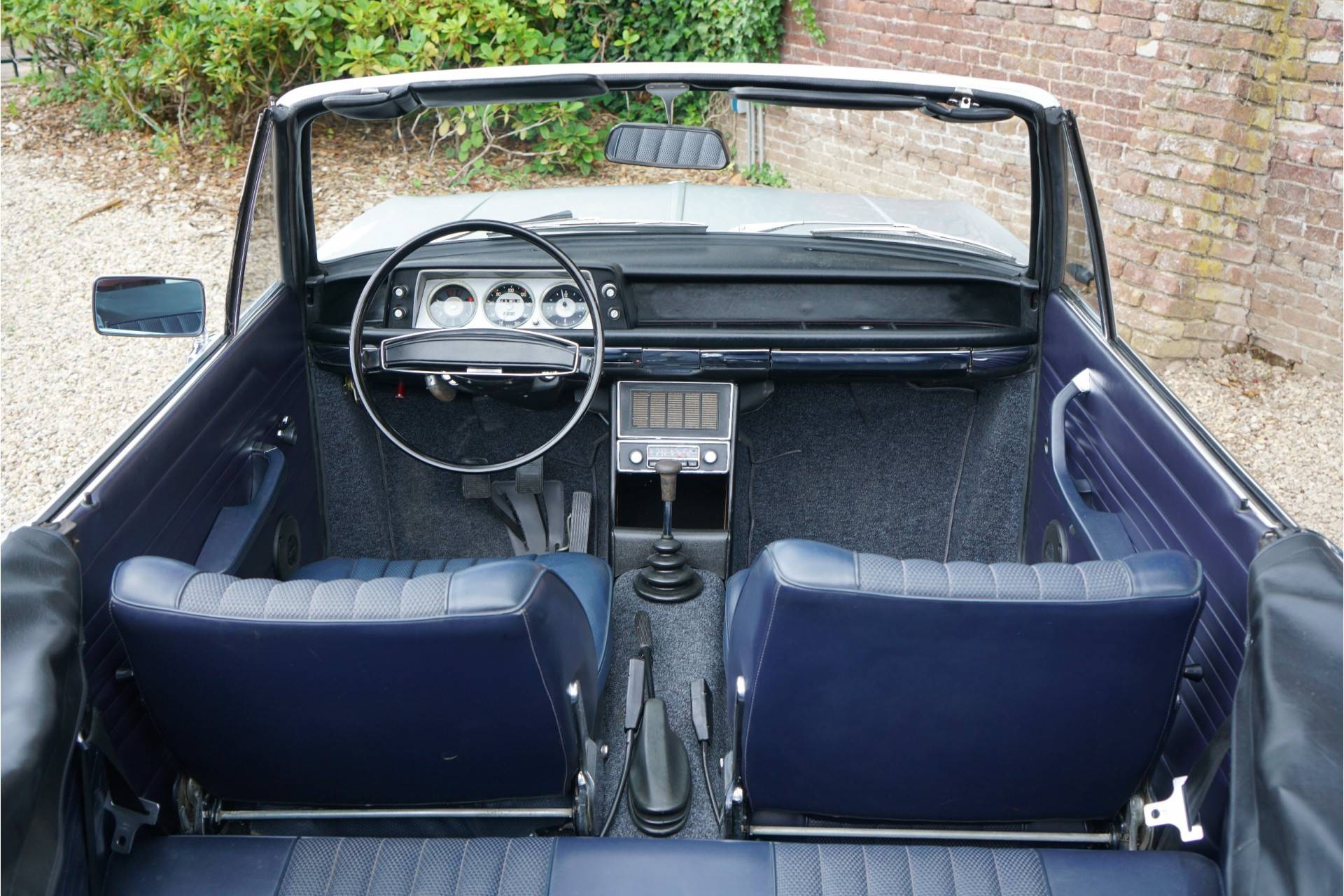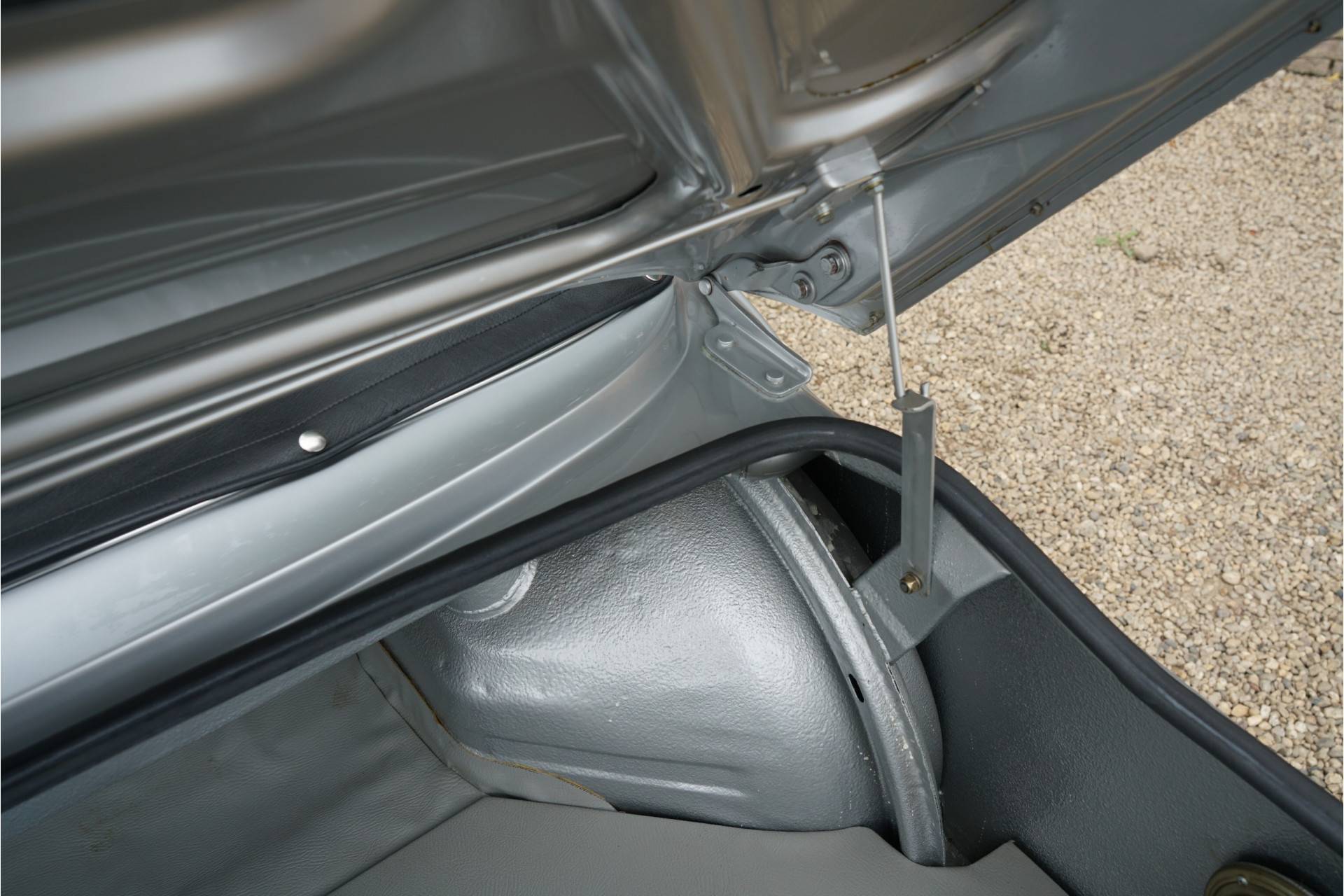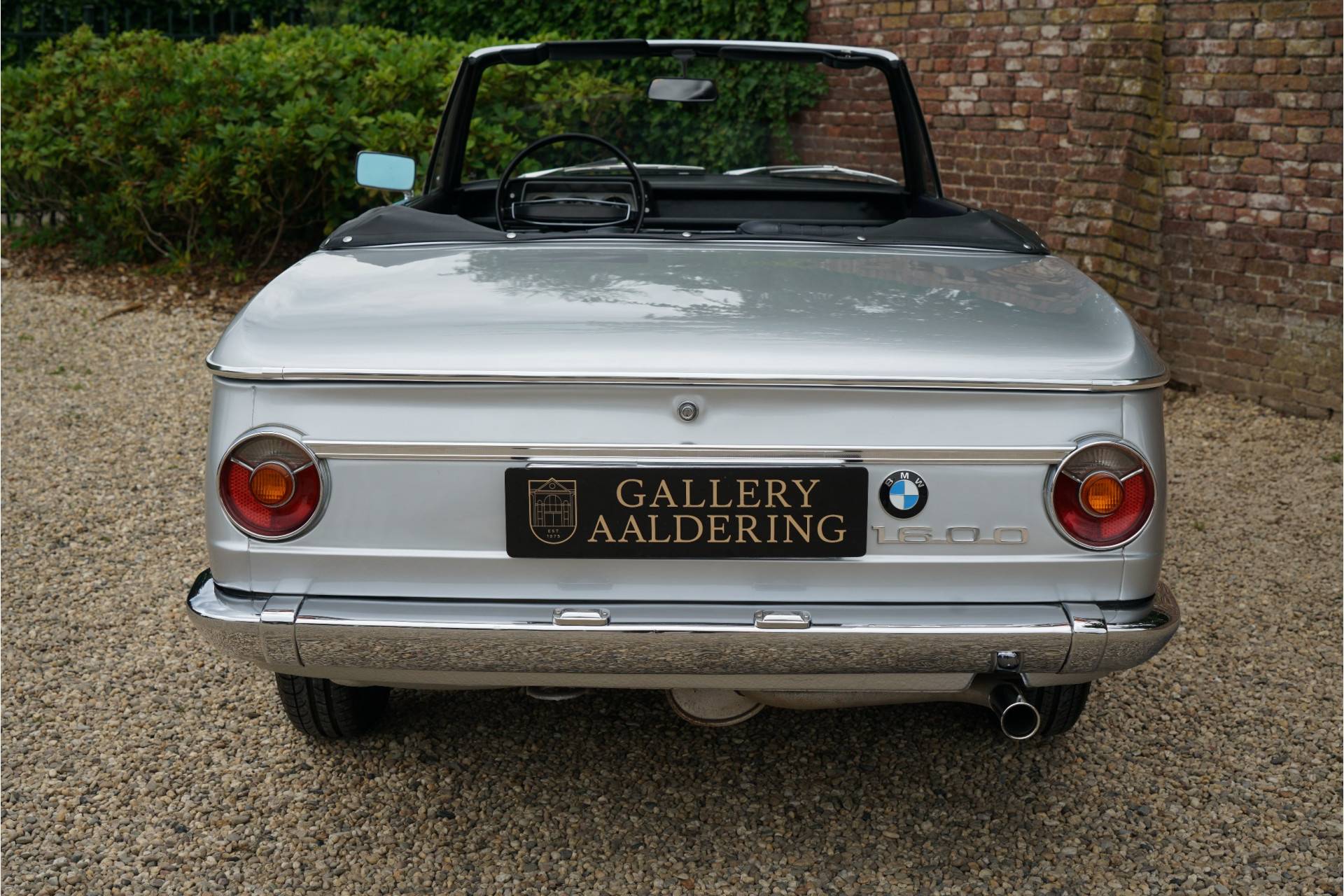 BMW 1600 Convertible Fully restored and mechanically rebuilt condition!
Dealer

away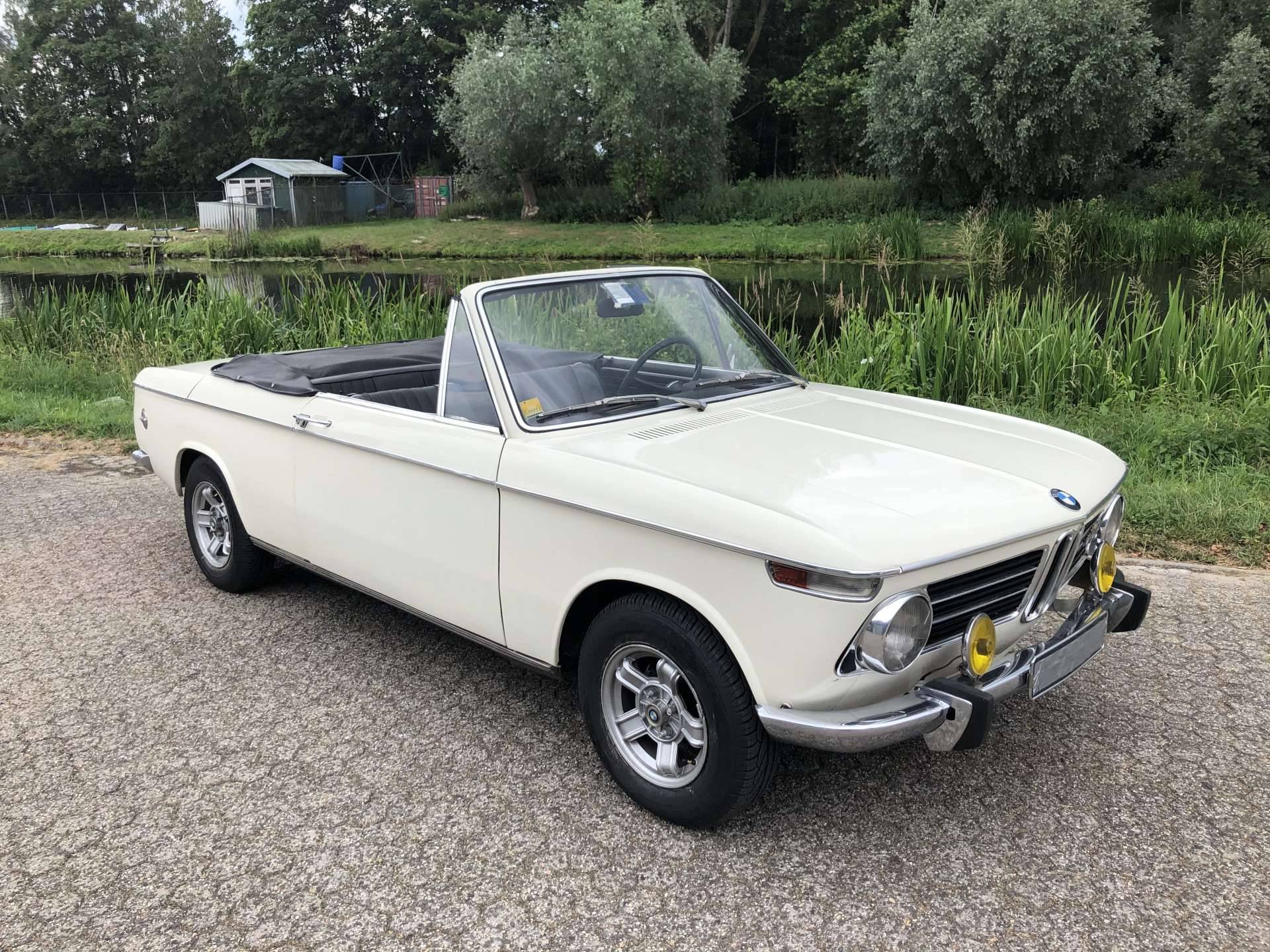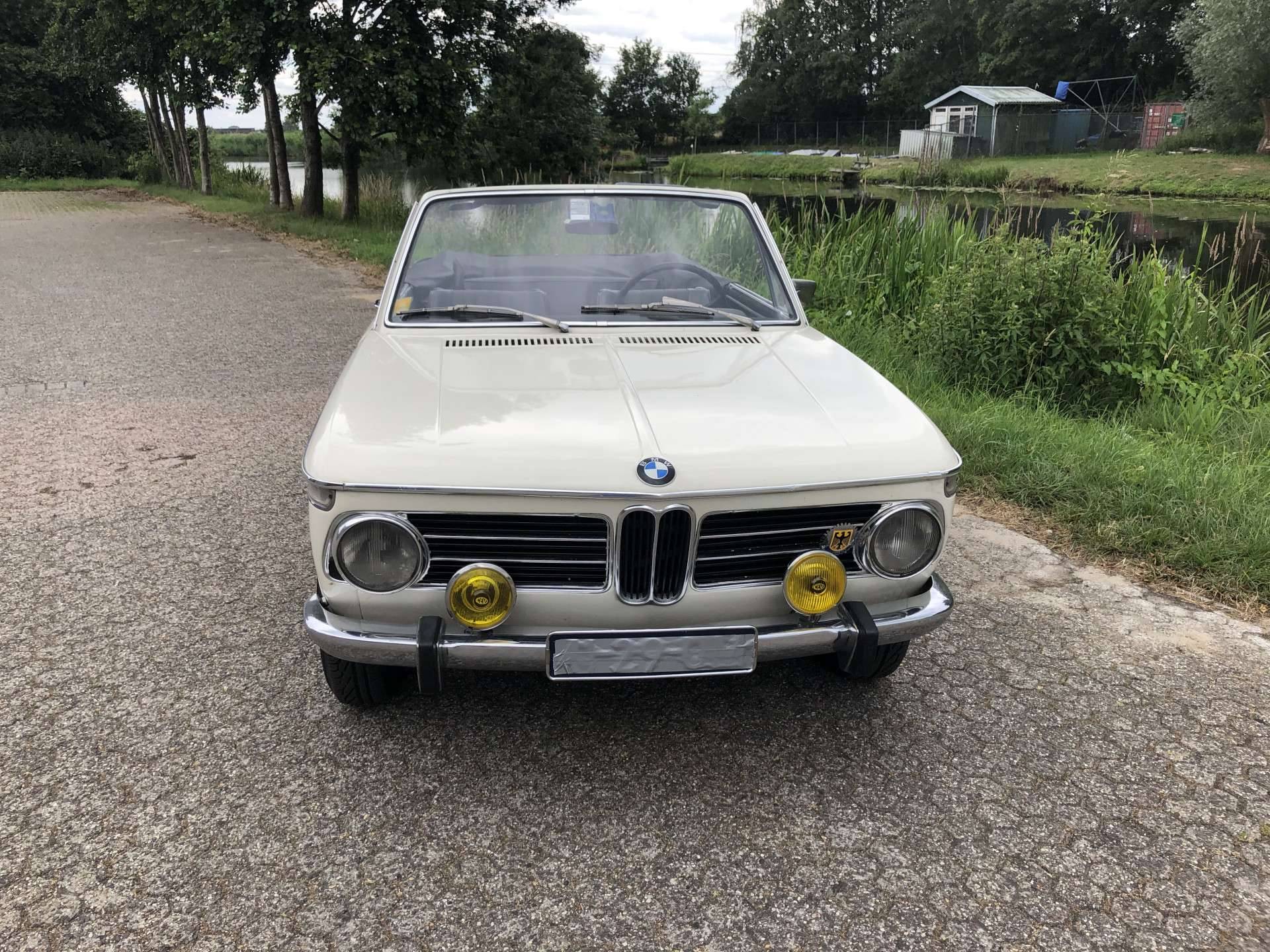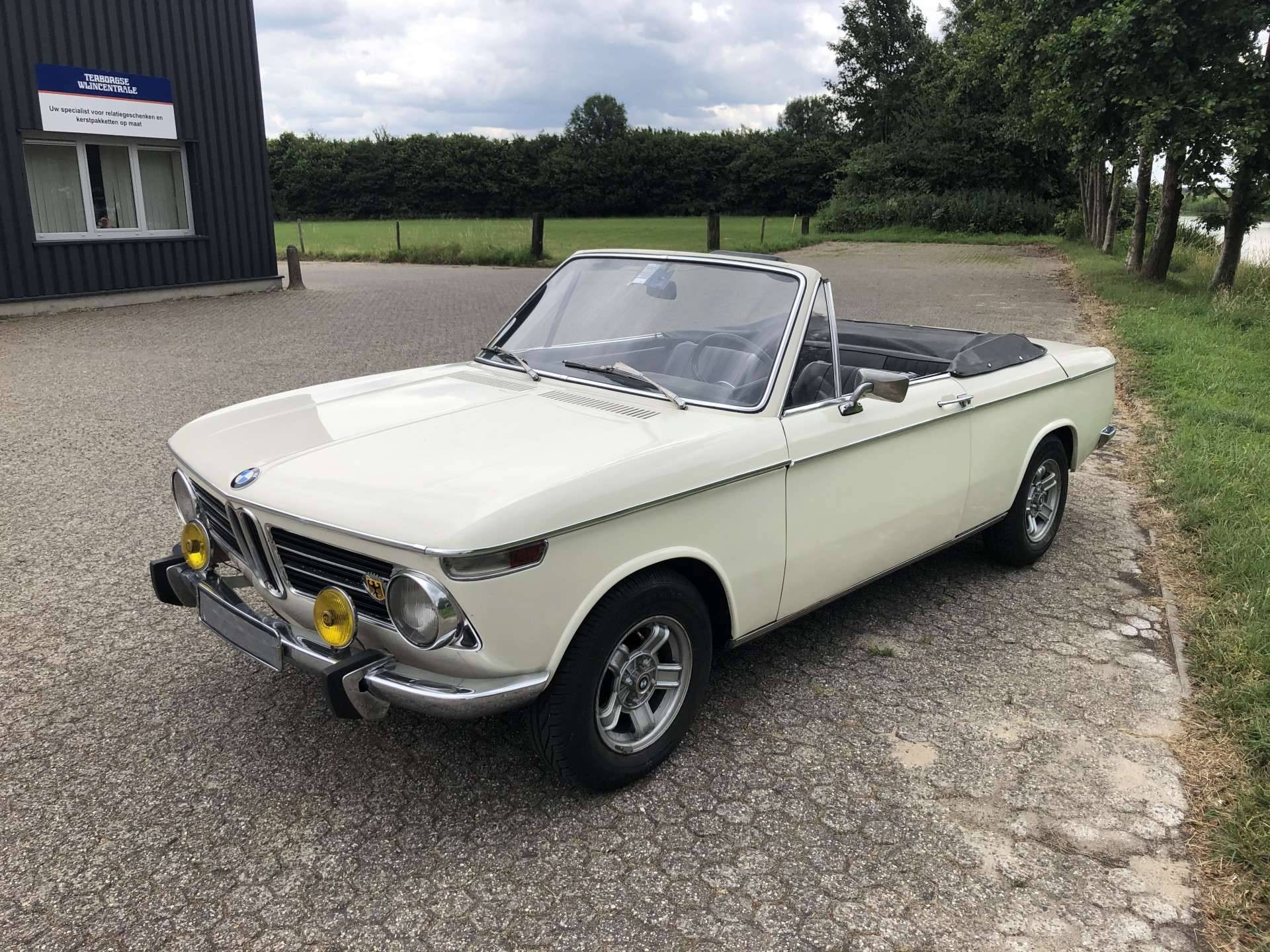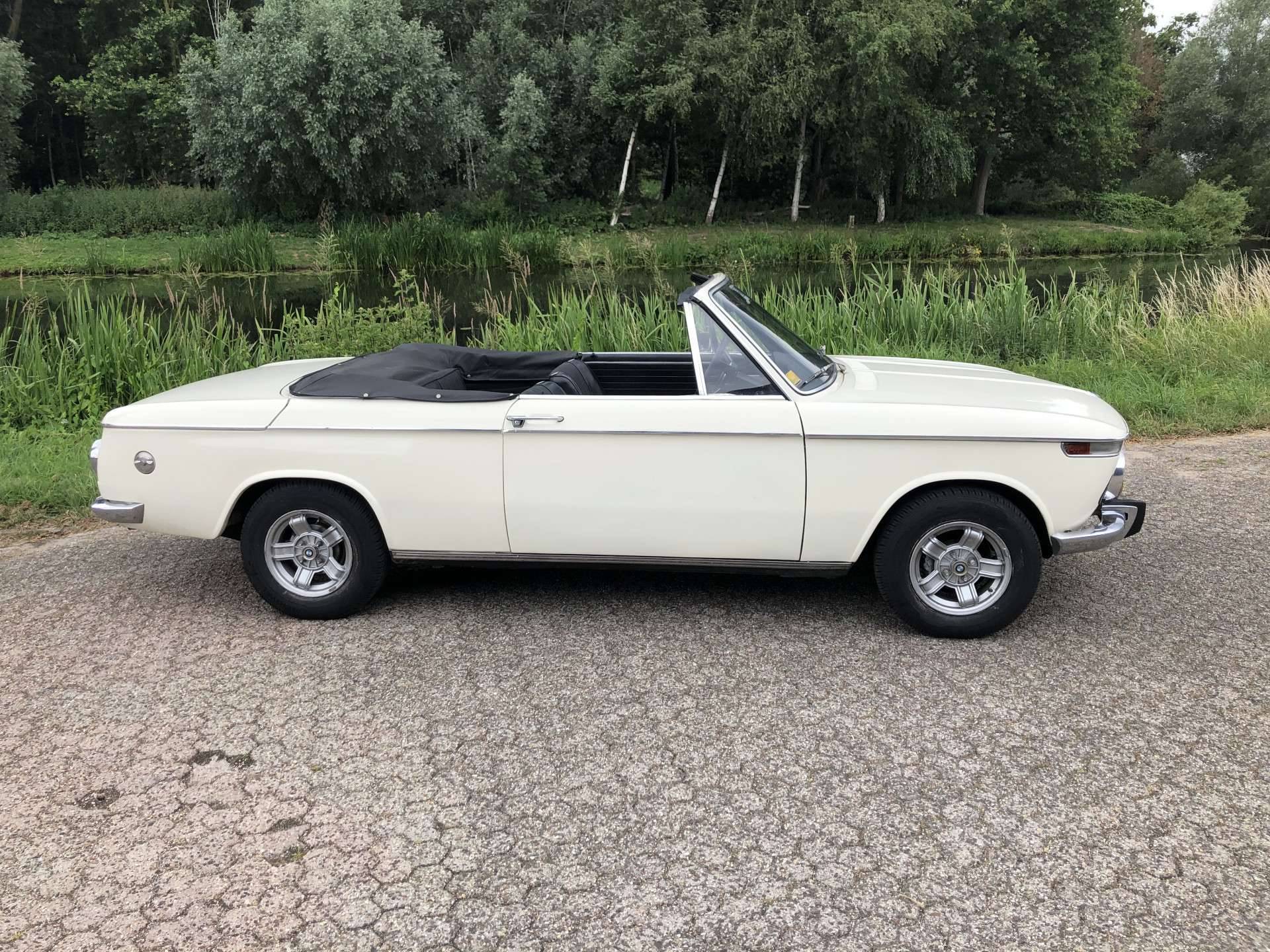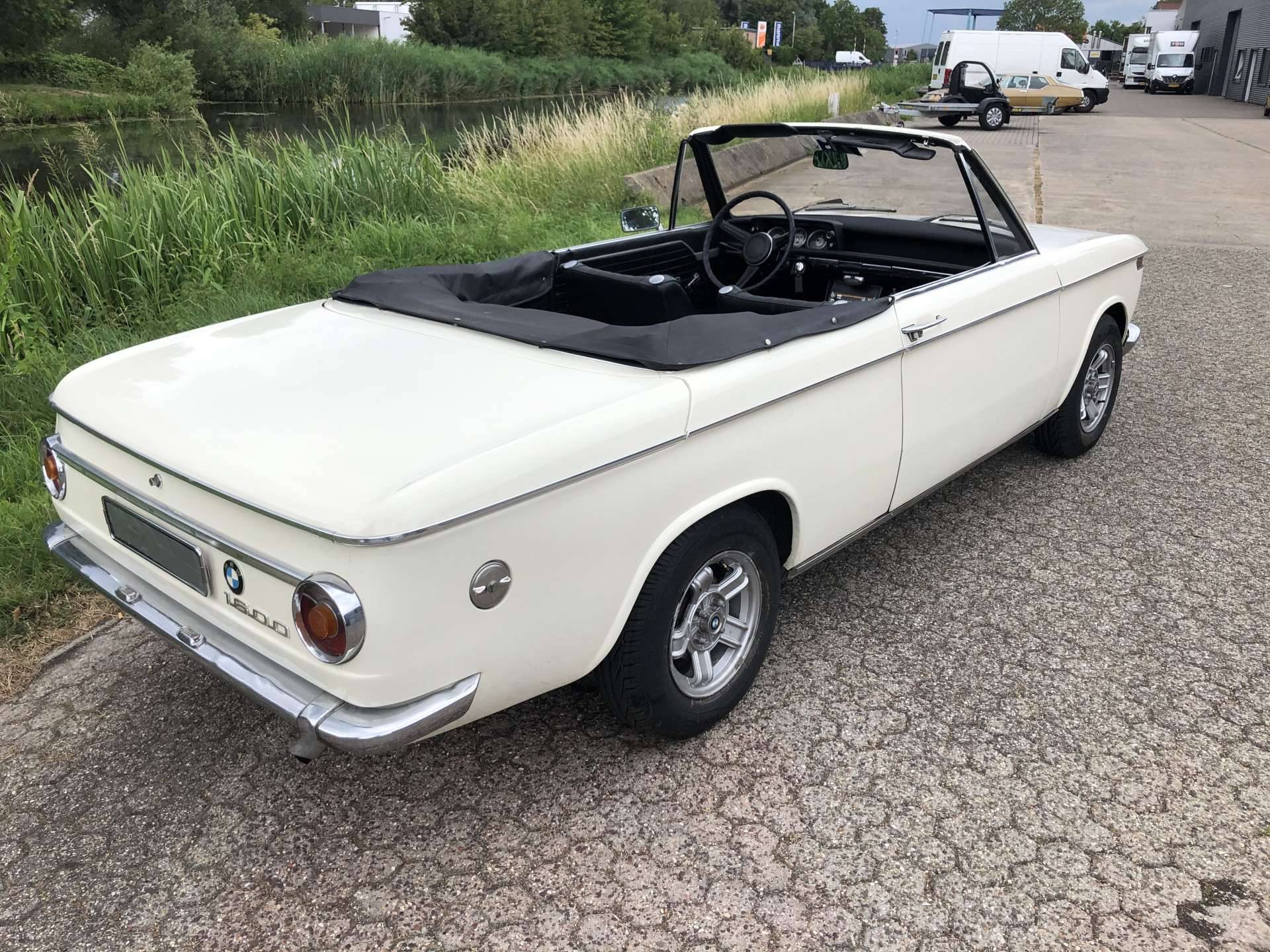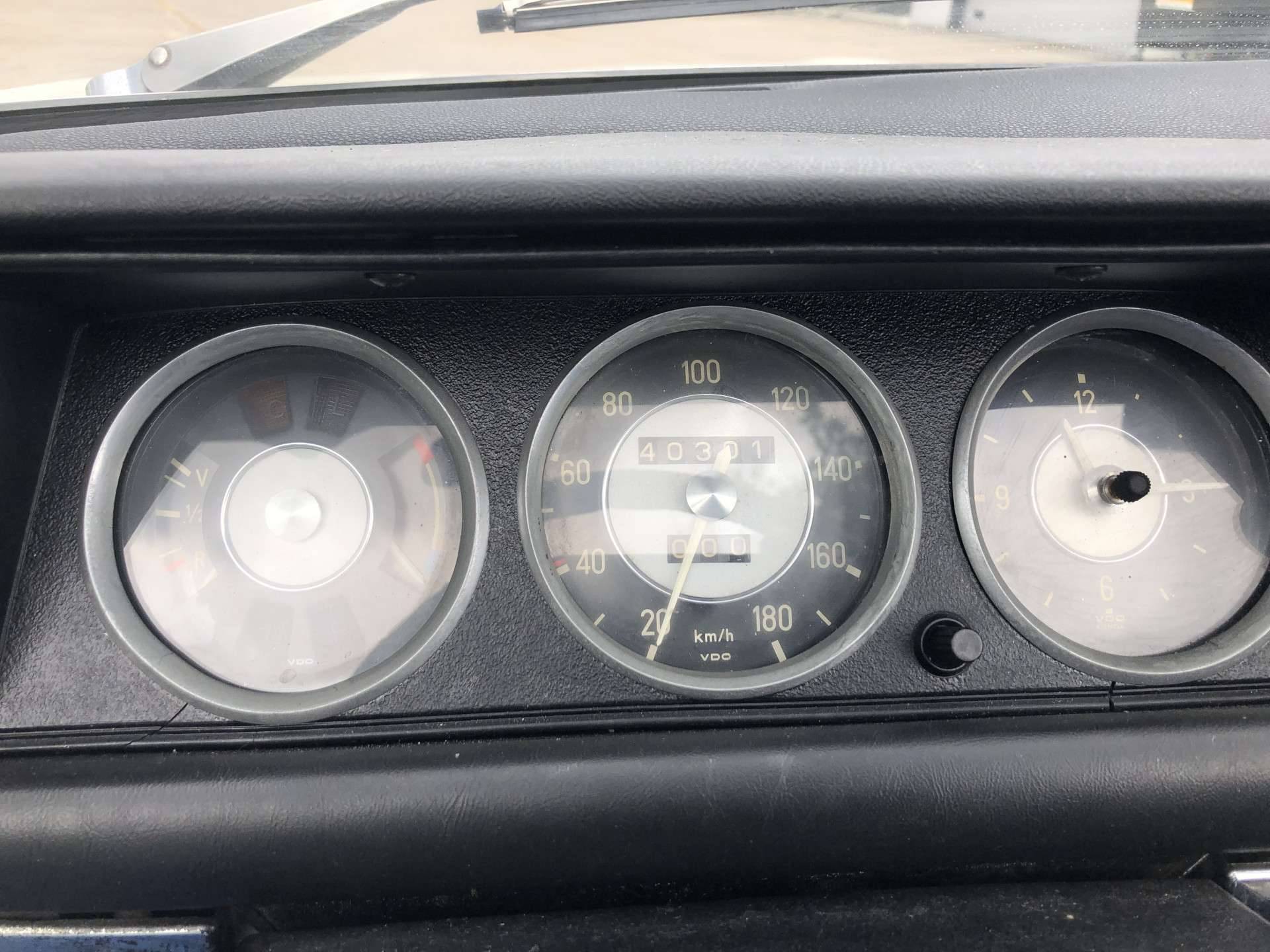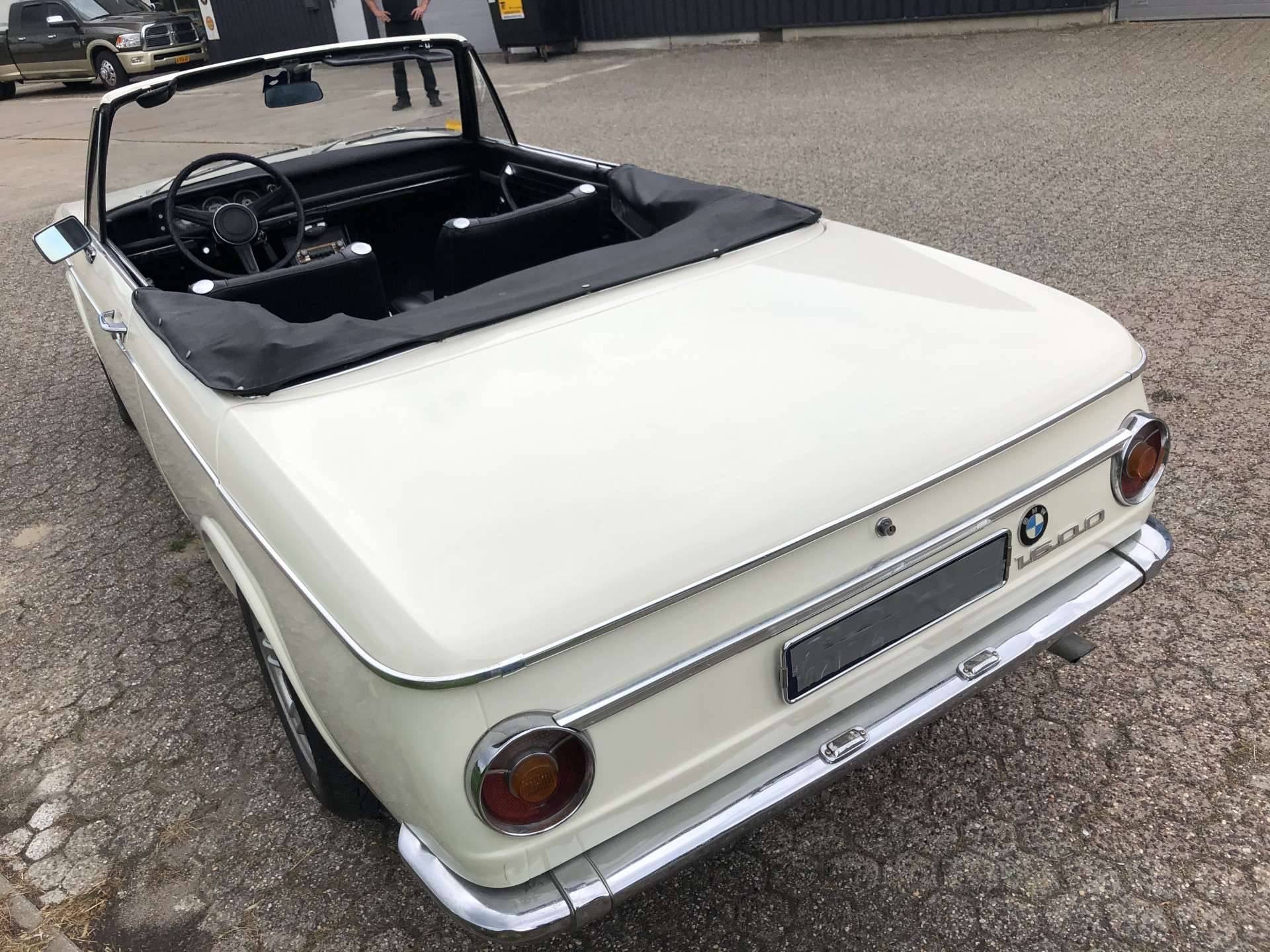 Dealer

away
BMW 1600
The BMW 1600 series of cars was one variant within an entire line known as the BMW New Class. The BMW 1600 series was manufactured from 1962 to 1977 and the entire New Class was arguably the driving force behind keeping the company financially solvent after difficult times throughout the 1950s
A Look at the BMW 1600 Series
This car first entered into manufacture in 1964 and production ceased in 1971. A total of 9,728 units were made during this time. This enables the BMW 1600 to be one of the rarer models behind the 1800 TI/SA (only 200 units were produced). Much like the other variants within the BMW New Class, the 1600 firmly cemented the reputation of the company as one which produced high-end sedans for the general public. The 1600 was meant to replace the 1500 series.
The Design Features of the BMW 1600
Much like previous and future models, the visual layout of the BMW 1600 was heavily influenced by designer Giovanni Michelotti. He initially began collaborating with BMW as far back as the 700 line of vehicles. Due to the popularity of this model as well as an amenable price tag of $2,500 dollars, a number of variants were soon introduced into the marketplace. No less than 14 would eventually surface and the production of certain models (such as the 1600-2) continued until 1975.
Efficiency of the BMW 1600 and Emissions Issues
The BMW was known to be an extremely efficient vehicle; able to offer up to 30 miles per gallon on motorways. It was also billed as the "Best Small Sedan" by Car and Driver upon its debut. The United States was a major customer of this model and unfortunately, emissions laws introduced during the late 1960s presented a slight problem. These ultimately led designers to do away with the previous twin-carburettor configuration in favour of a four-cylinder engine. Interestingly enough, this was the largest engine to ever be installed into such a small coupé.
Technical Specifications of the BMW 1600
The BMW 1600 boasted a total displacement of 1,573 cc (cubic centimetres). At 5,500 rpm, the unit was able to provide 83 horsepower (62 kW) of thrust. An independent suspension system offered extra levels of control; a slightly innovative concept during the 1960s. Four-door variants were produced between 1964 and 1968.
It is also worthwhile to mention that a derivative of the BMW 1600 (the 1600-2 model) was used as inspiration for the first electric vehicle produced by the company. The 1602 Elektro-Antrieb made its debut during the Munich Olympics in 1972.