Aston Martin DB 6 Classic Cars for Sale
24 Offers for Aston Martin DB 6 found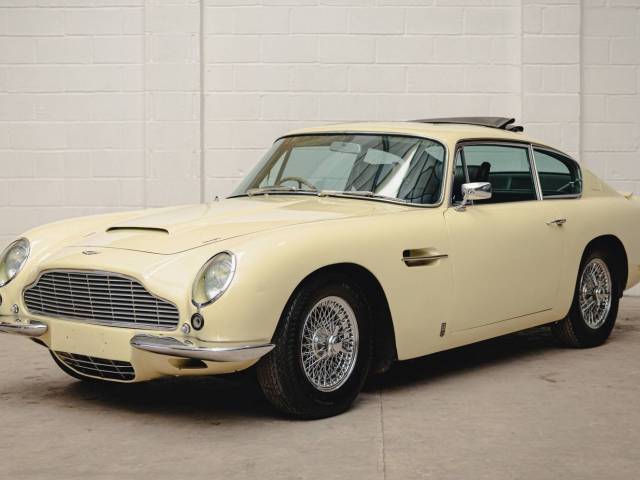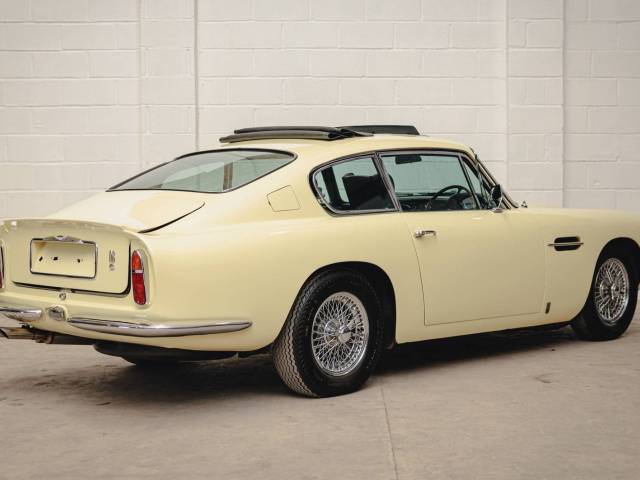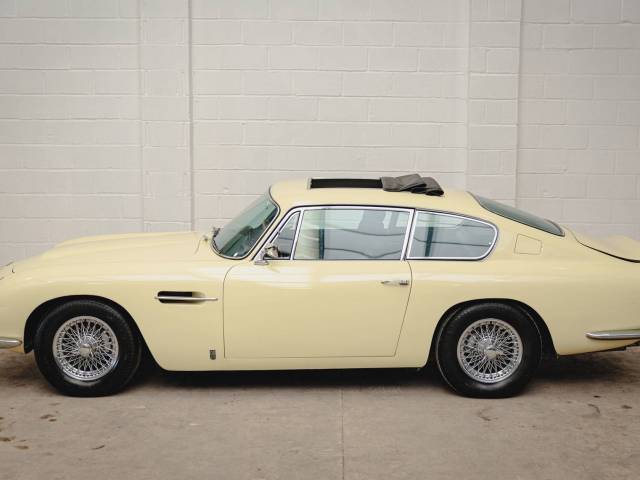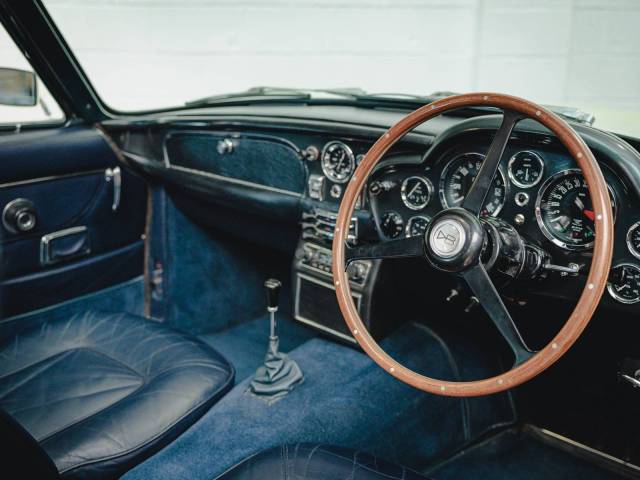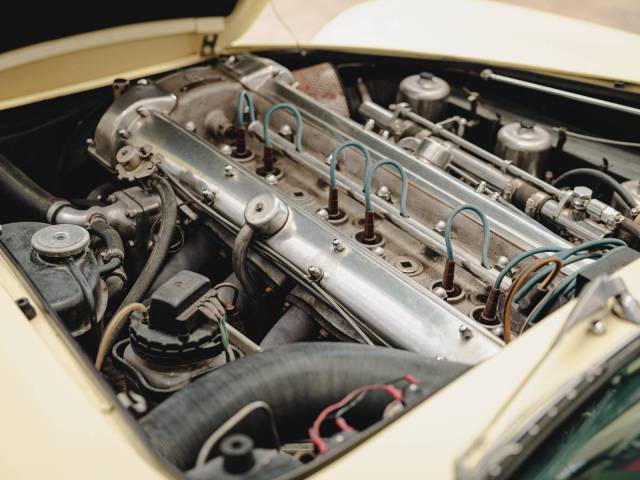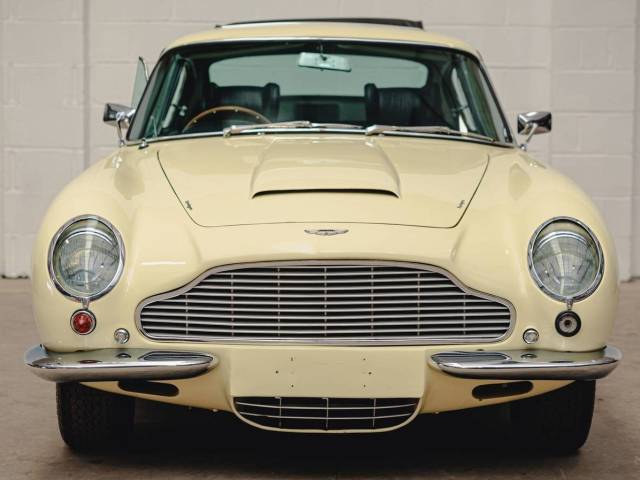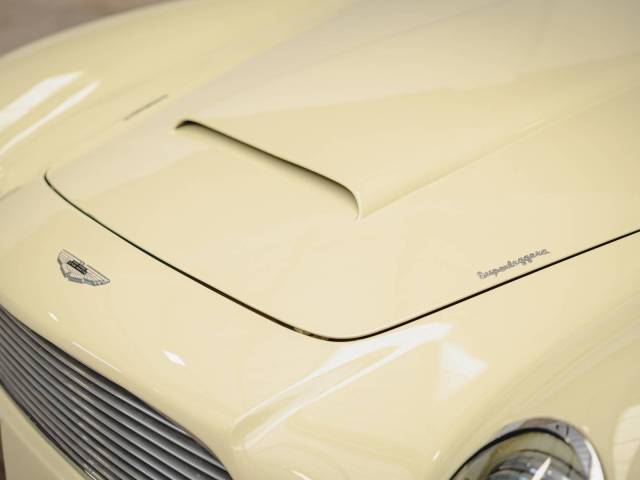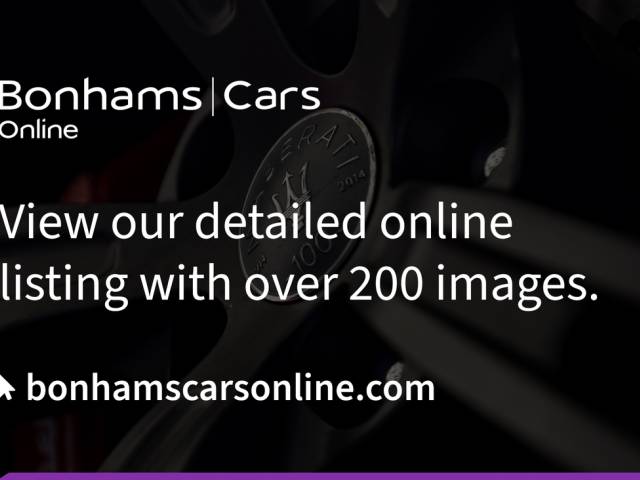 Splendid Colour - Needs Recommissioning
Dealer

away
Recreation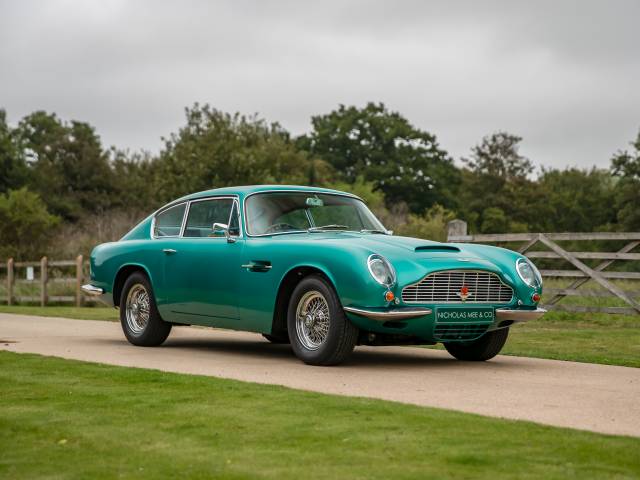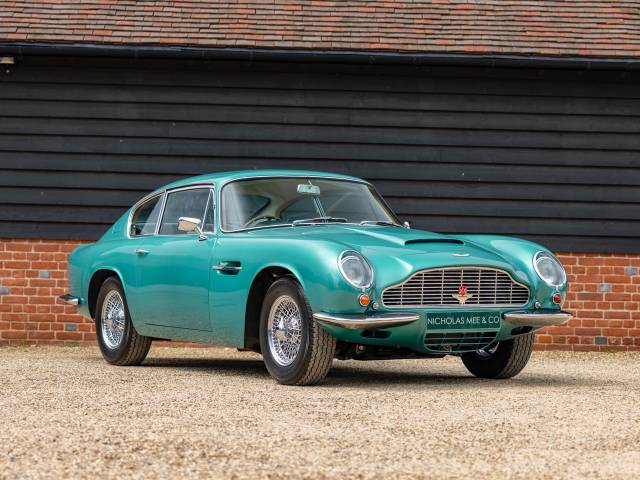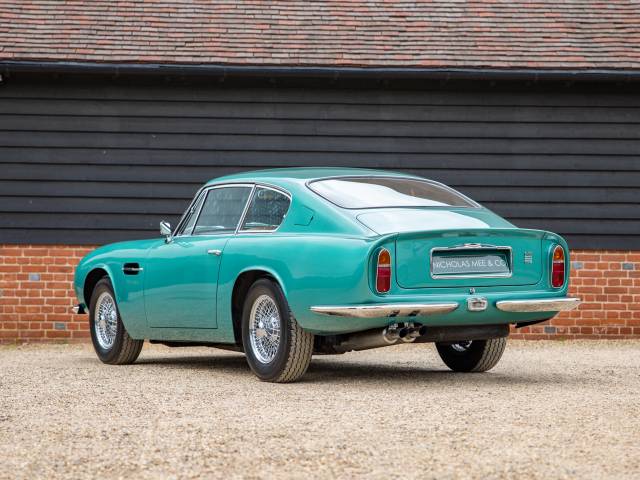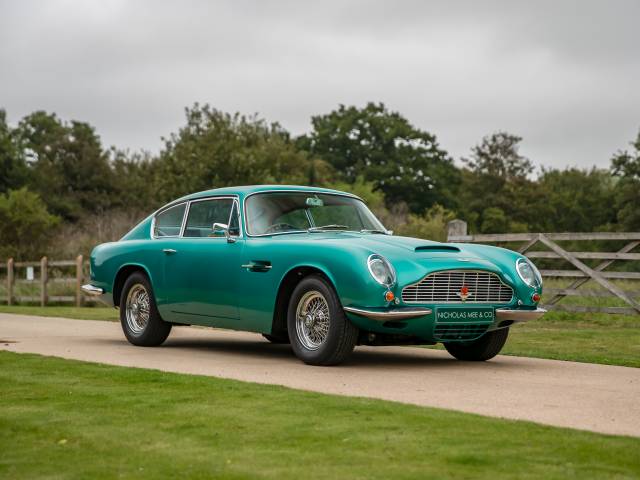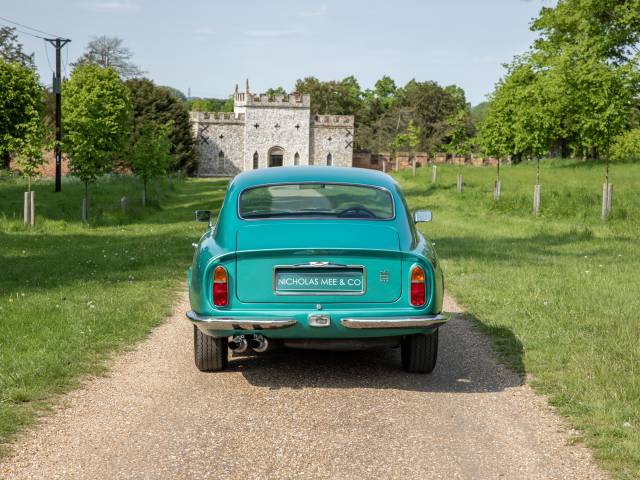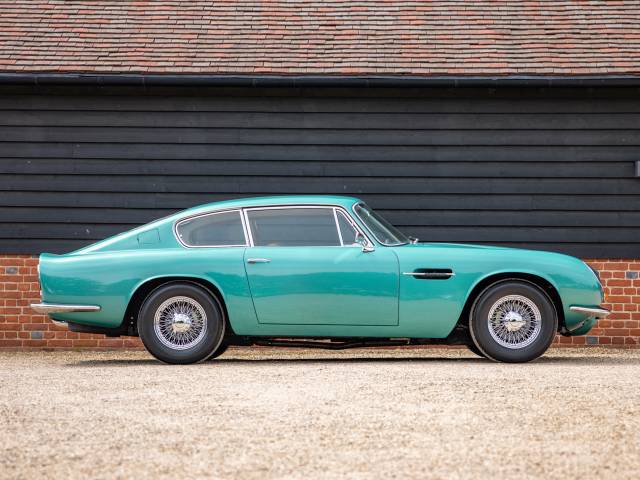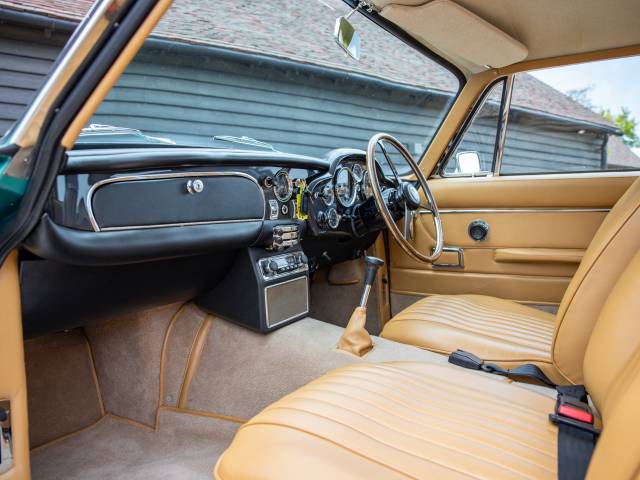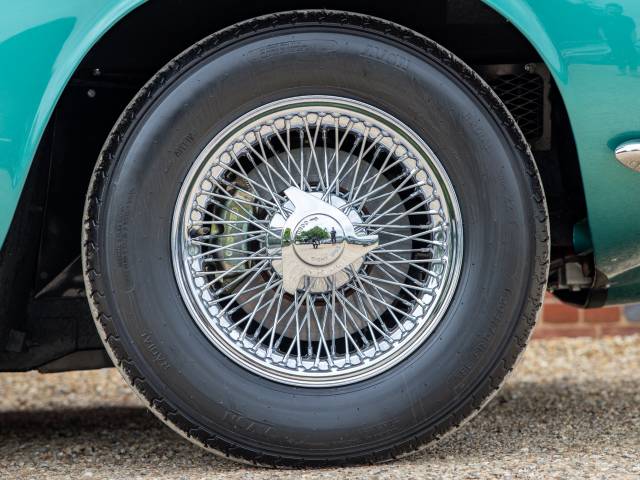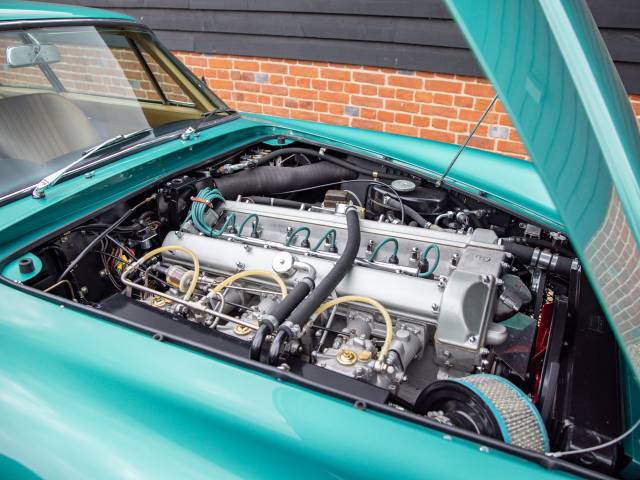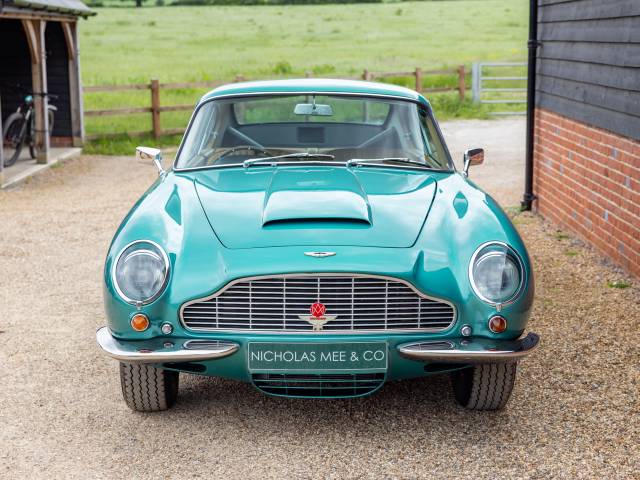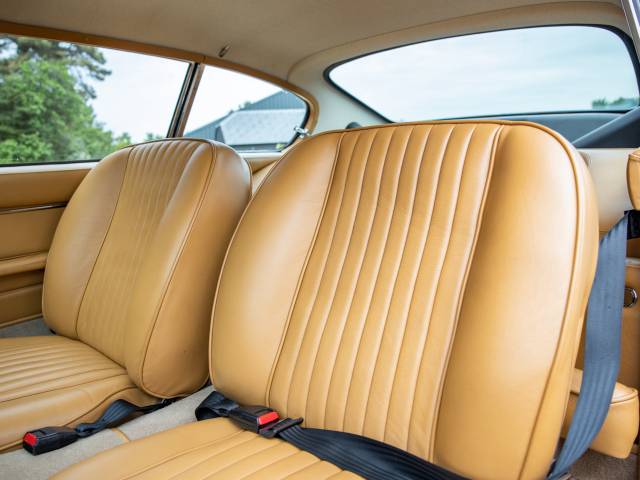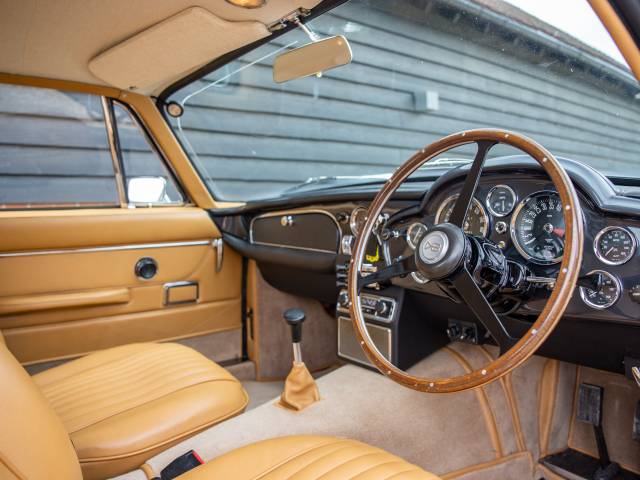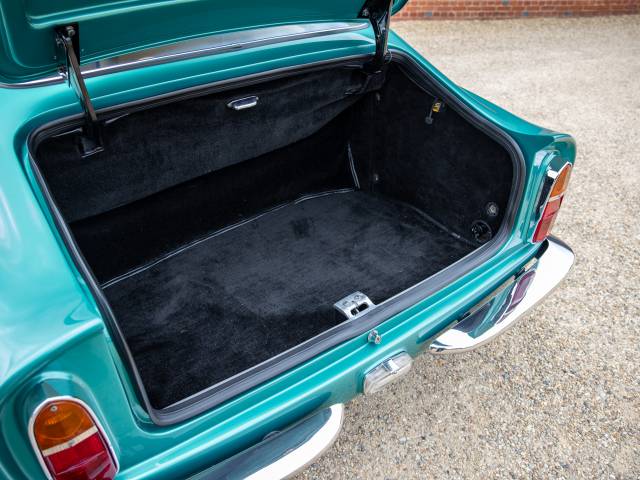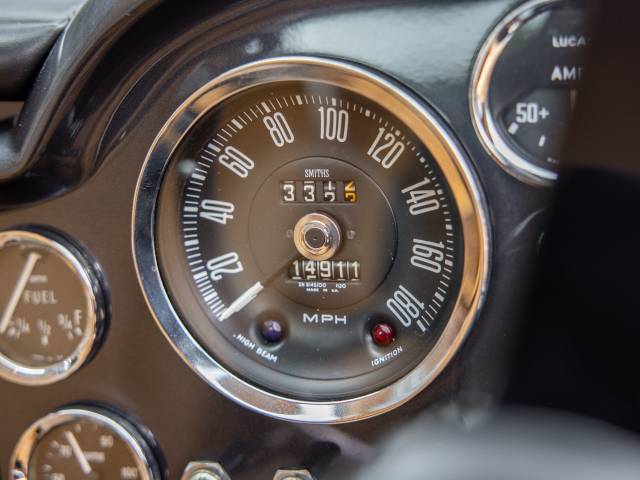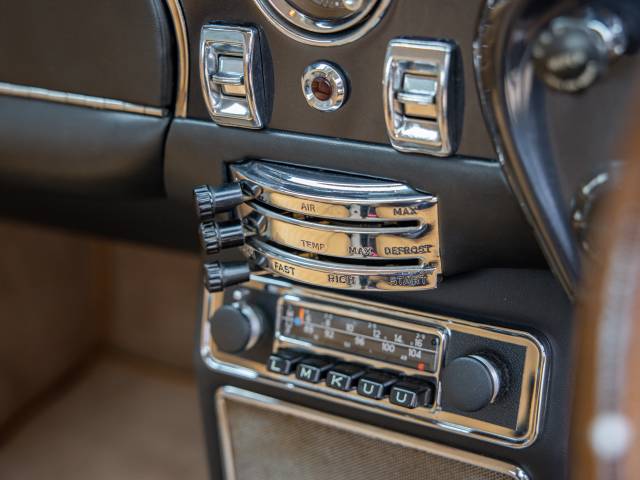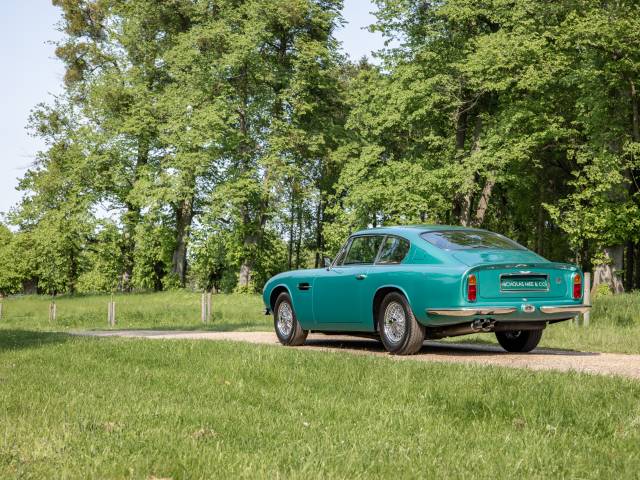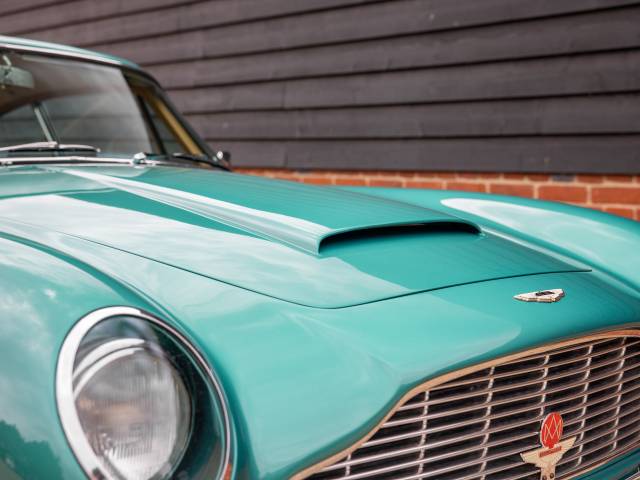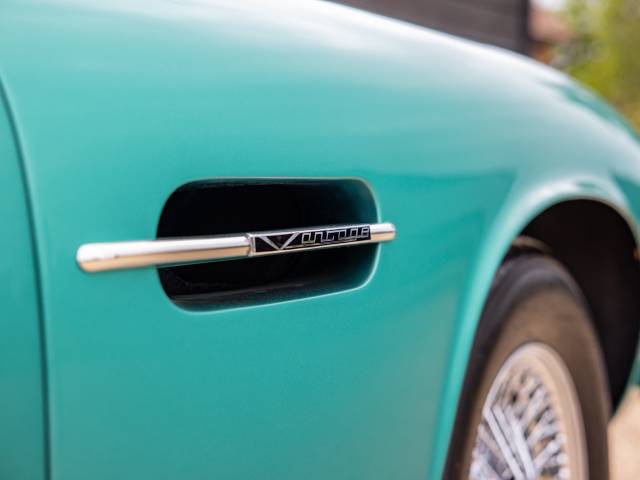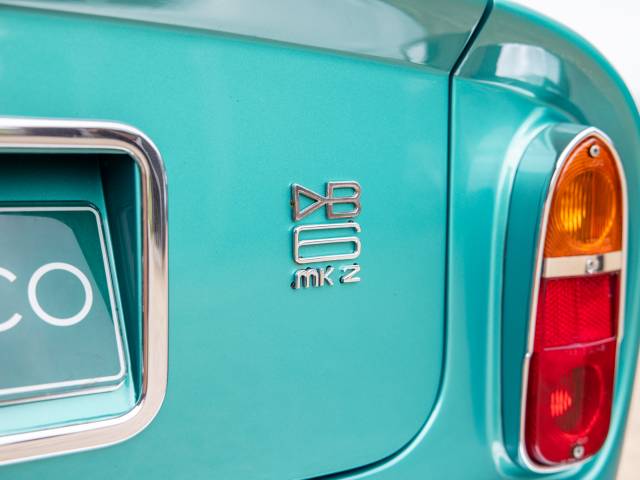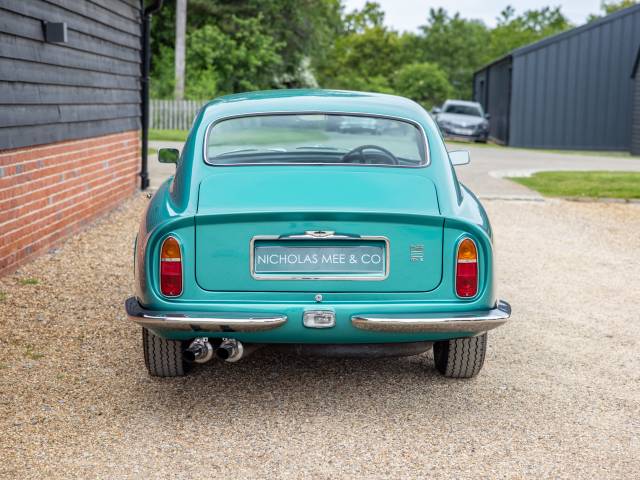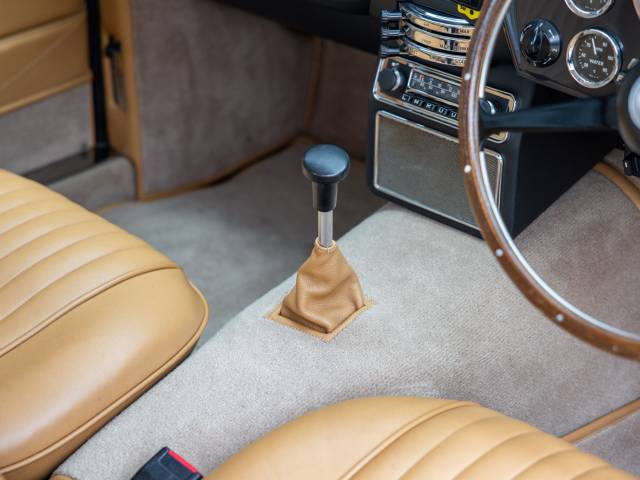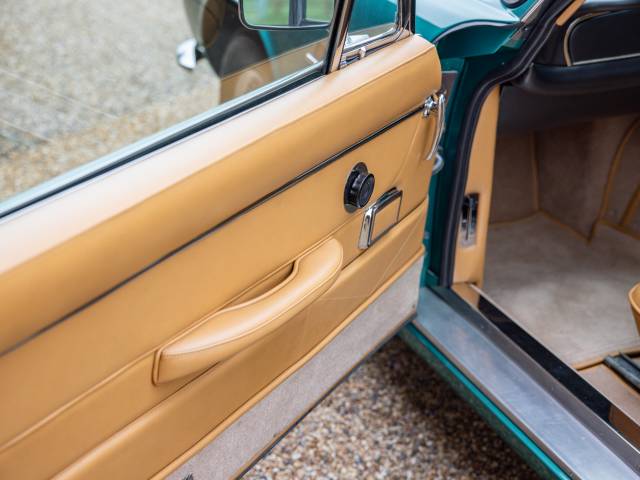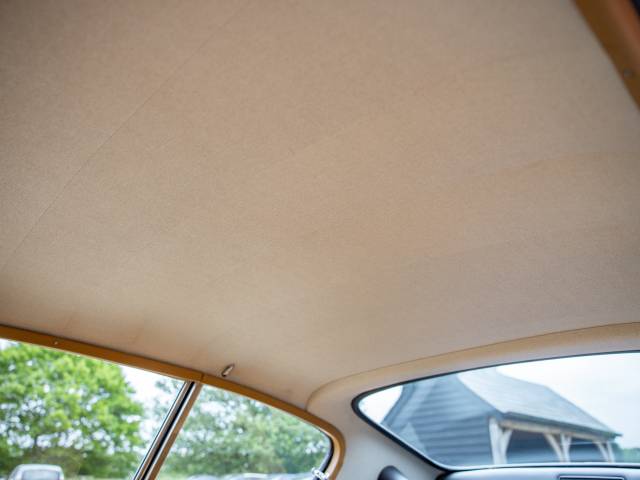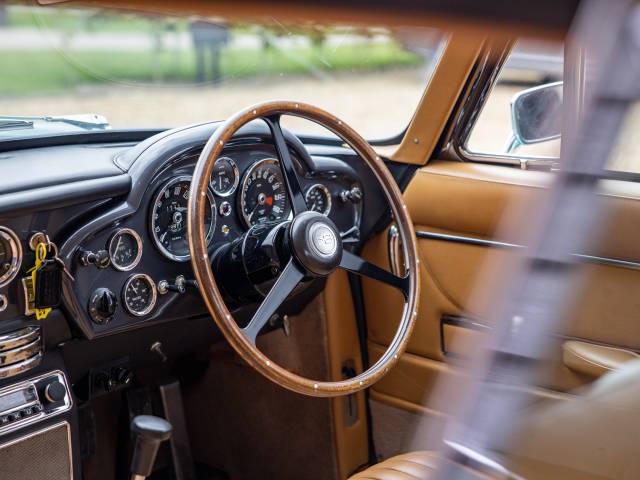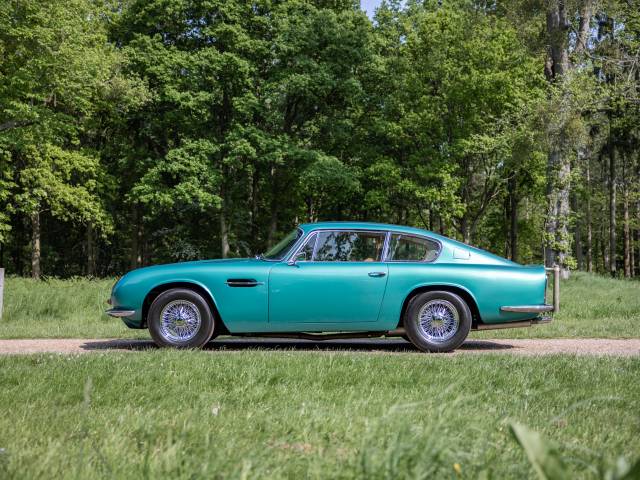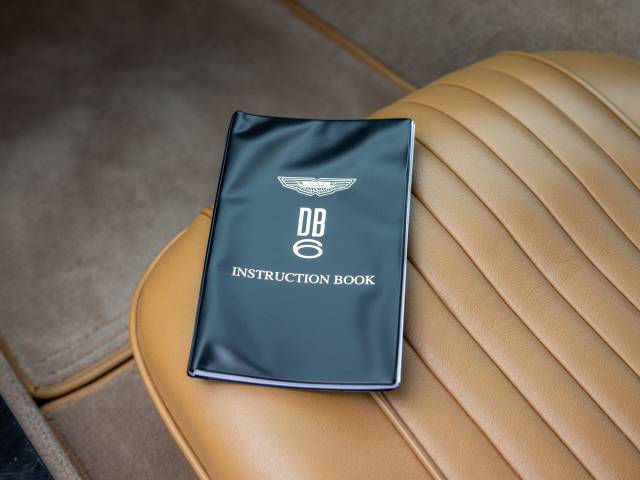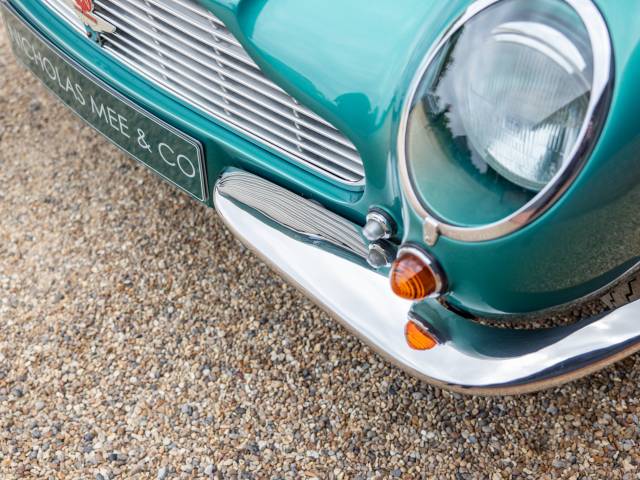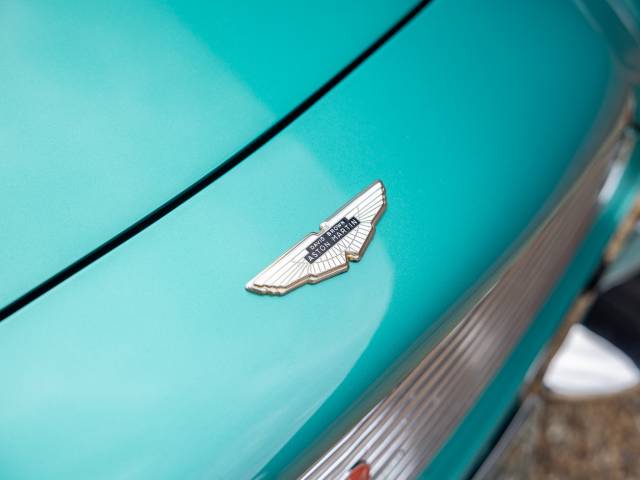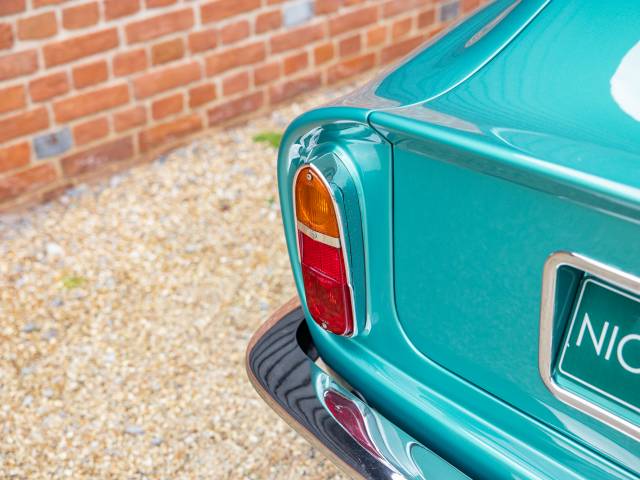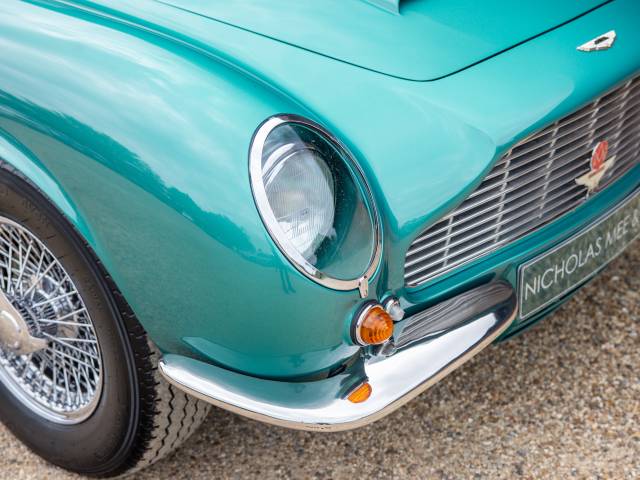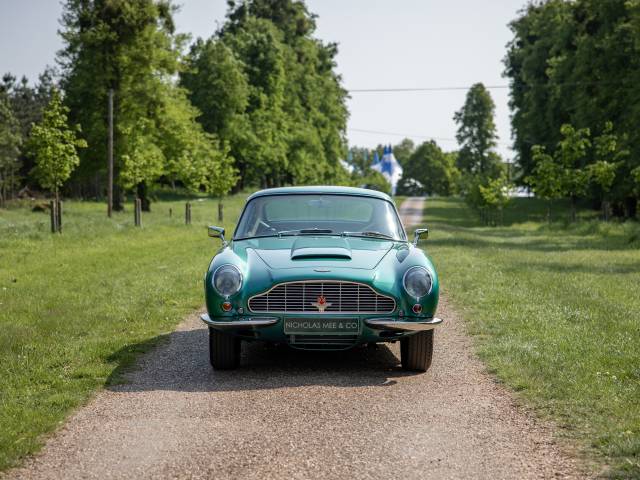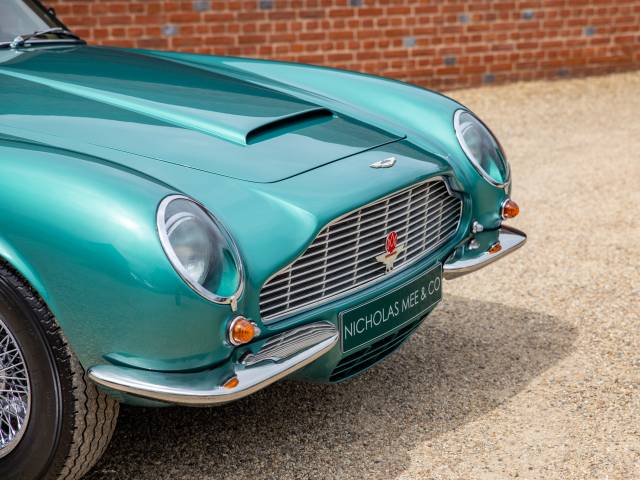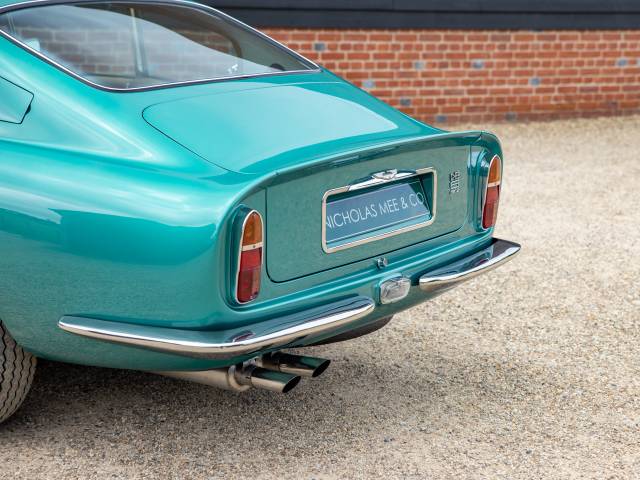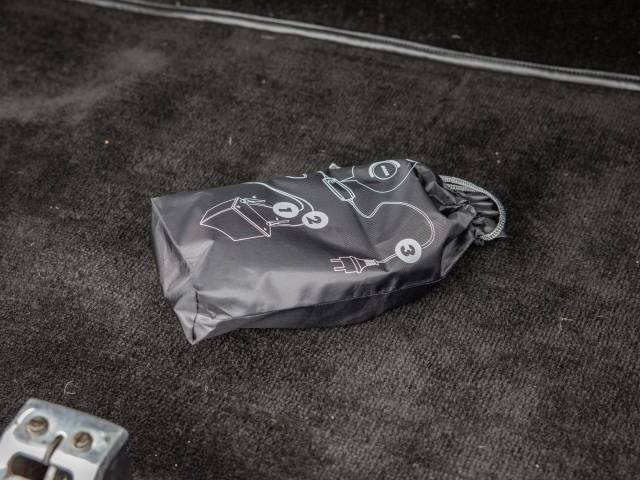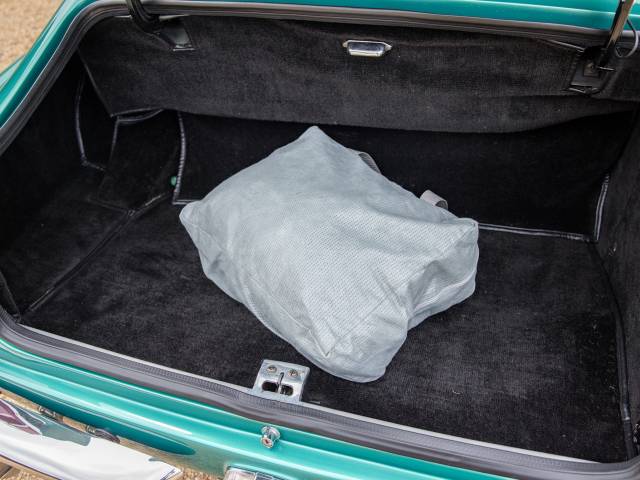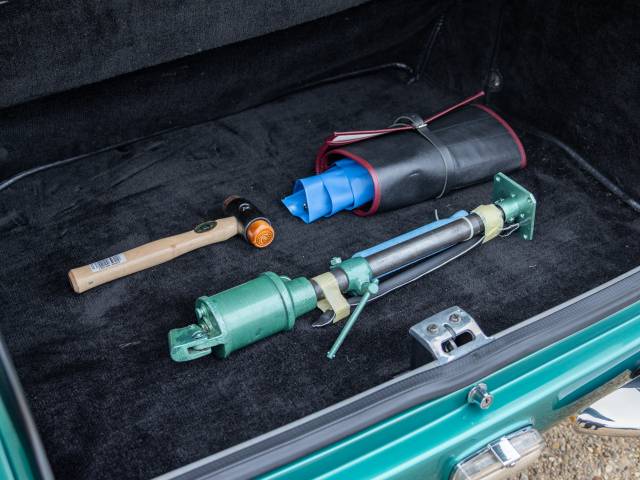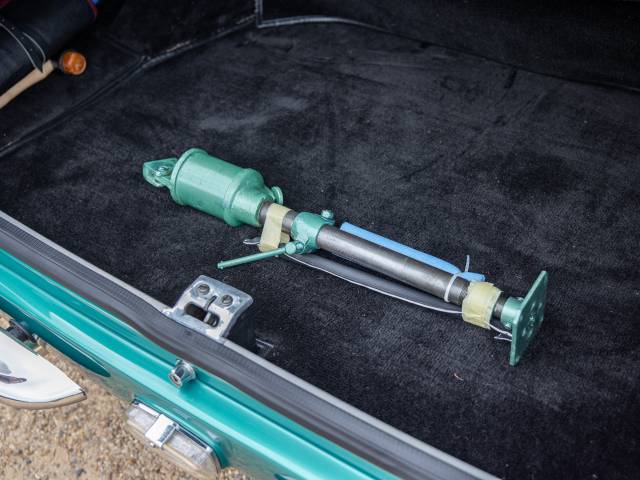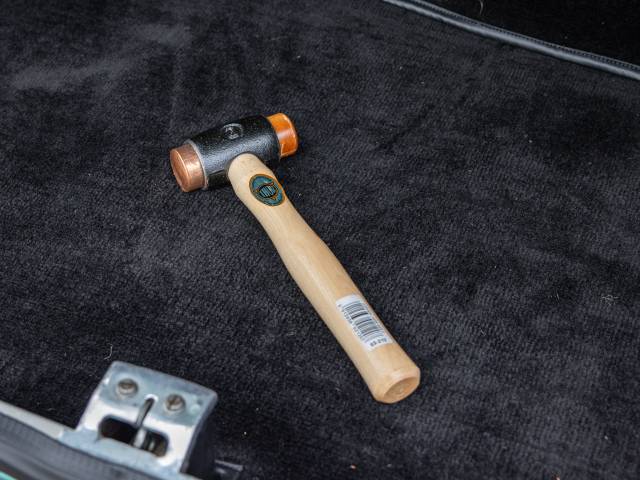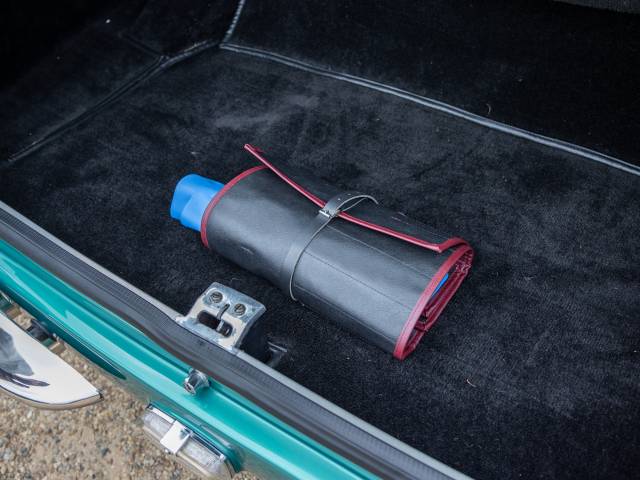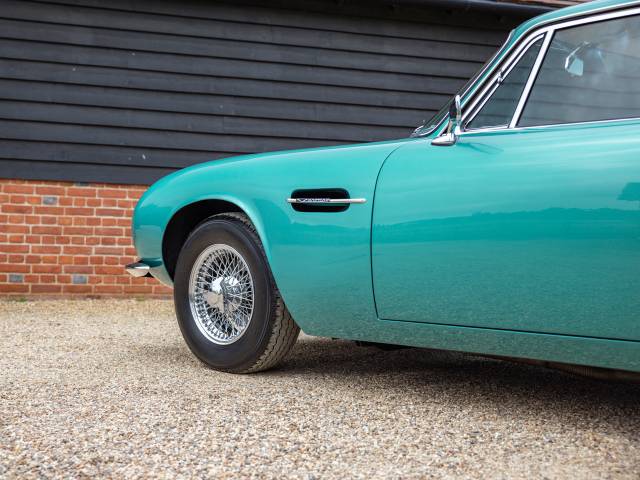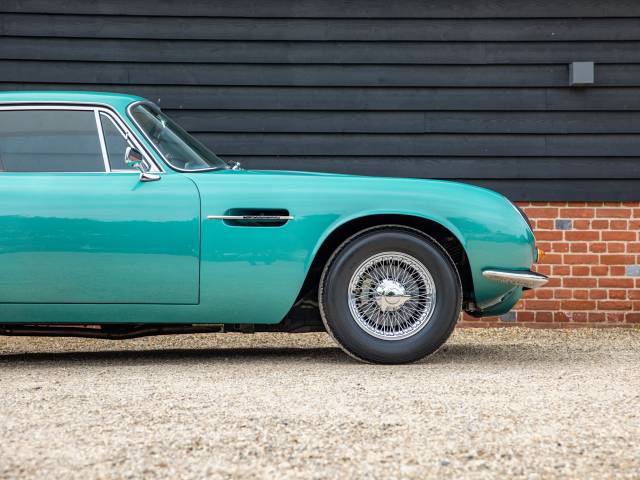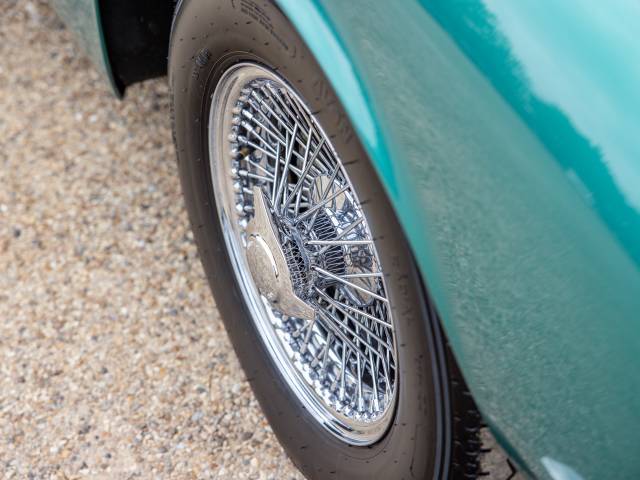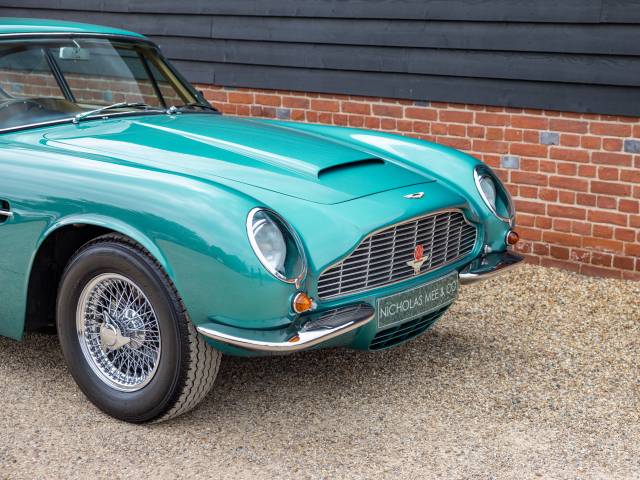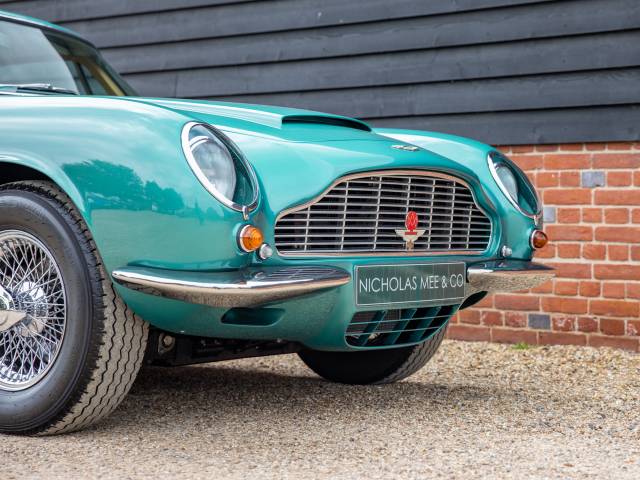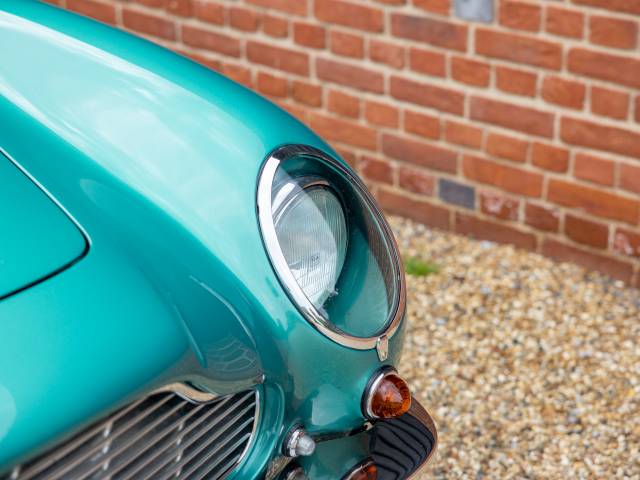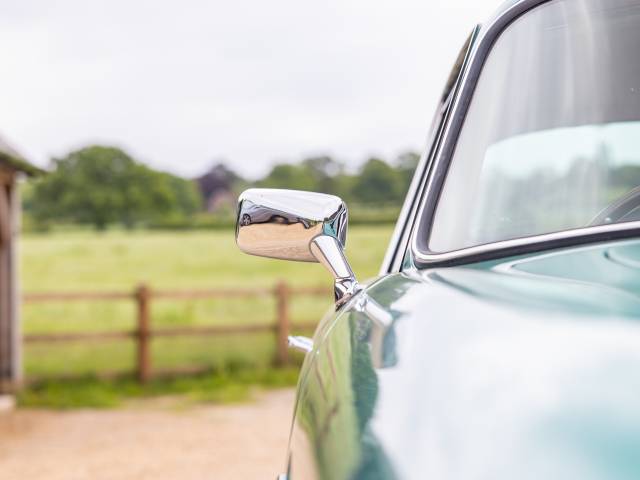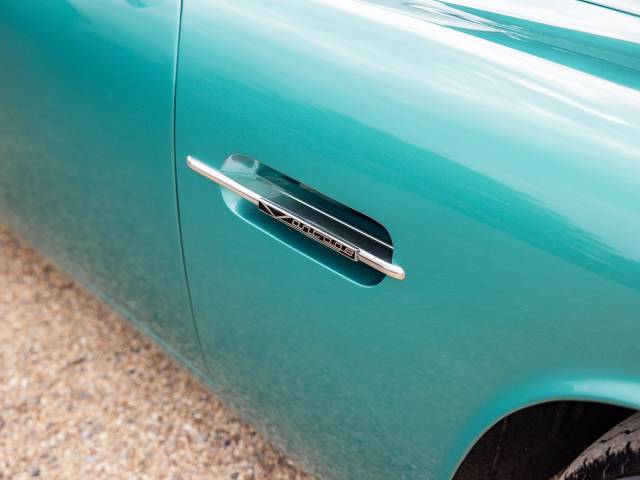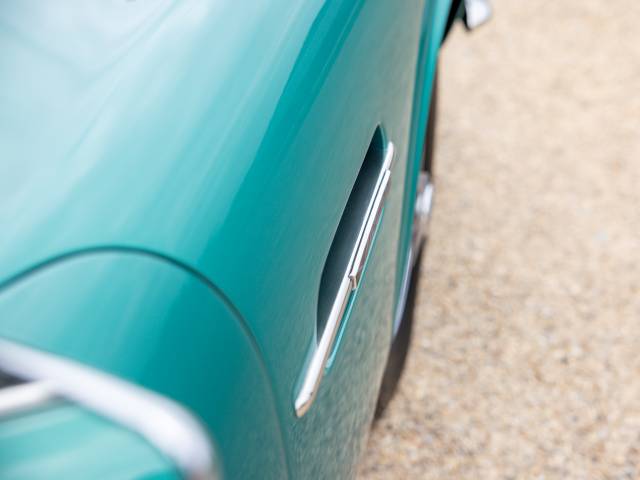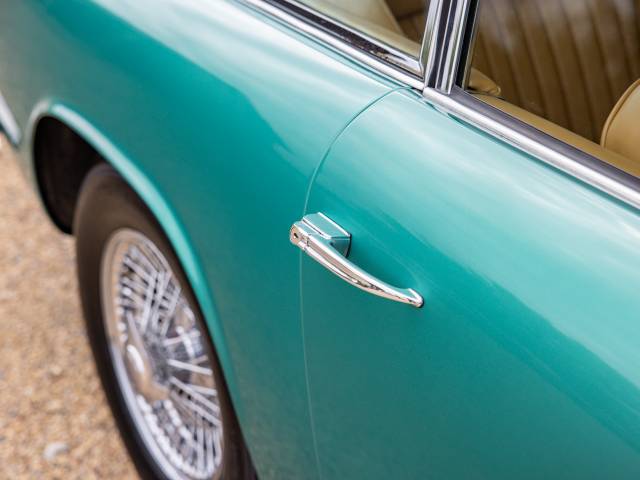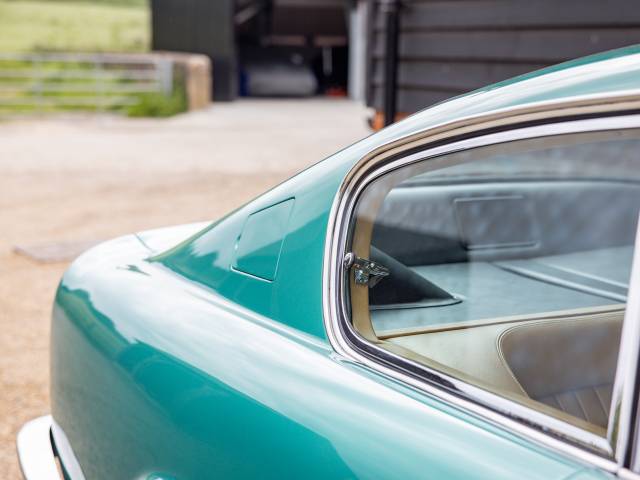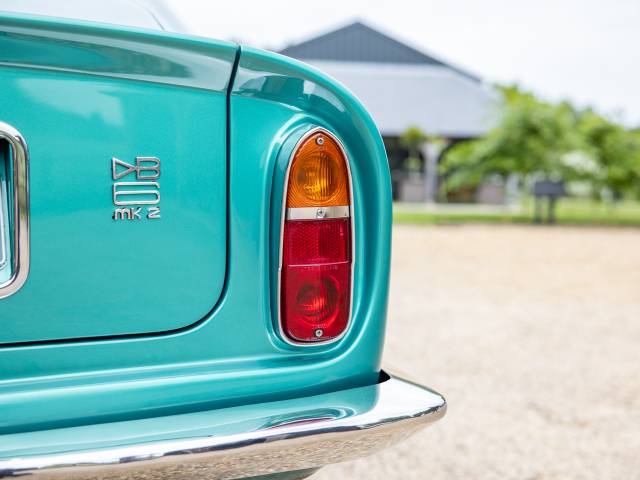 1971 ASTON MARTIN DB6 MK2 VANTAGE
Dealer

away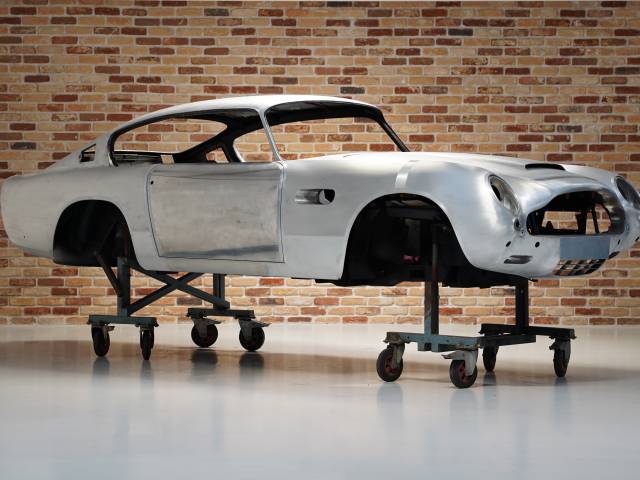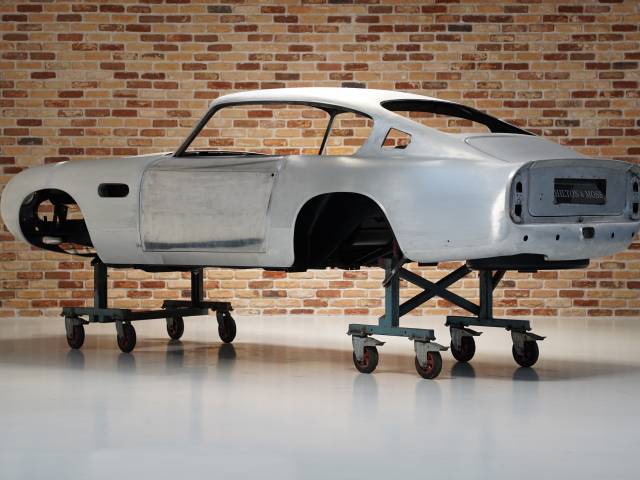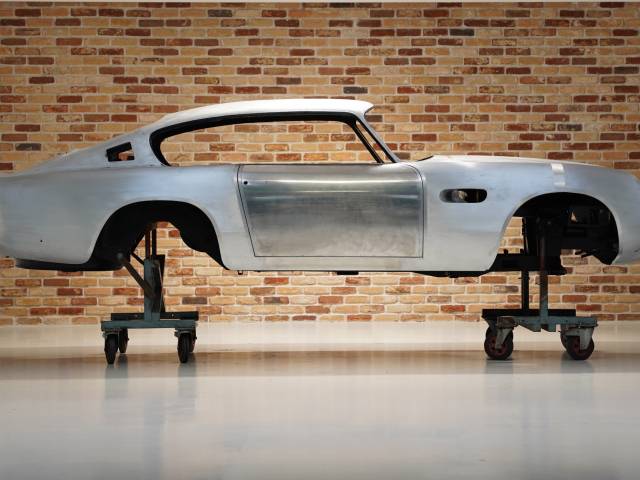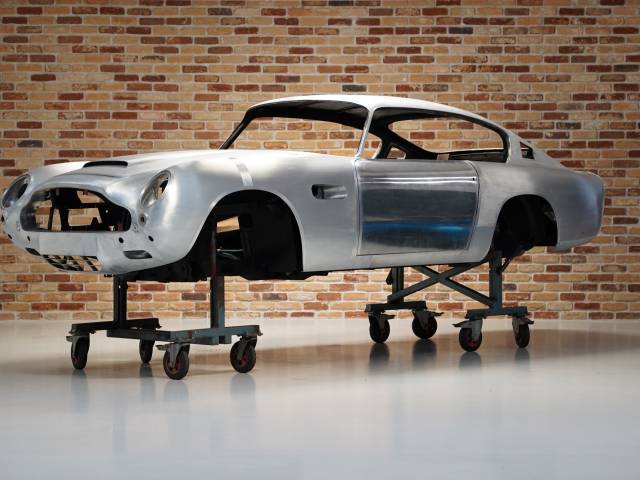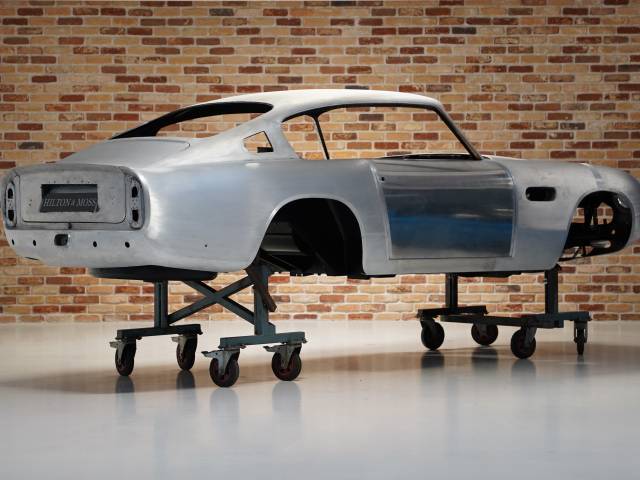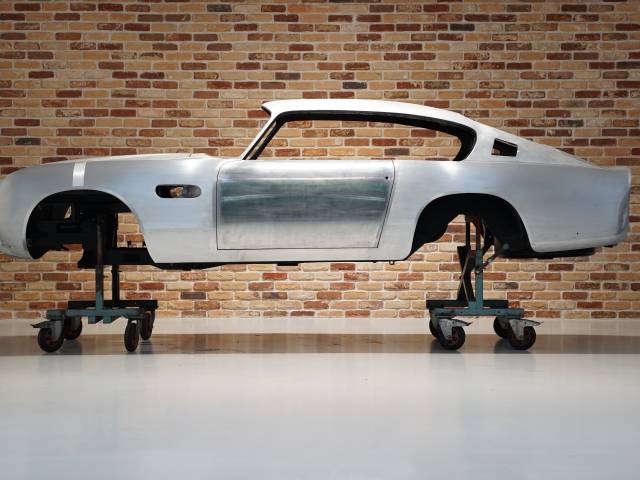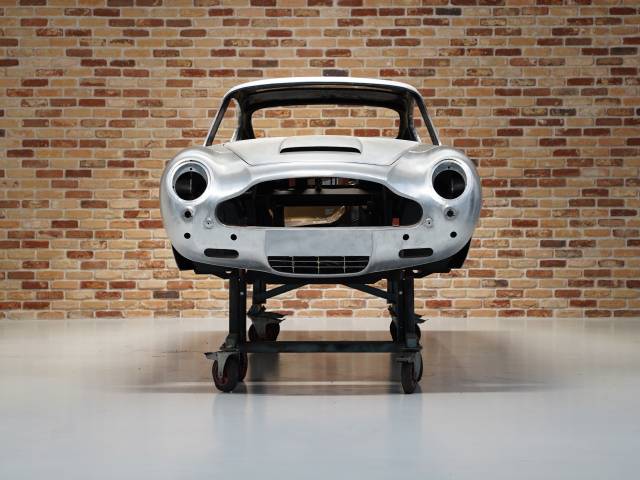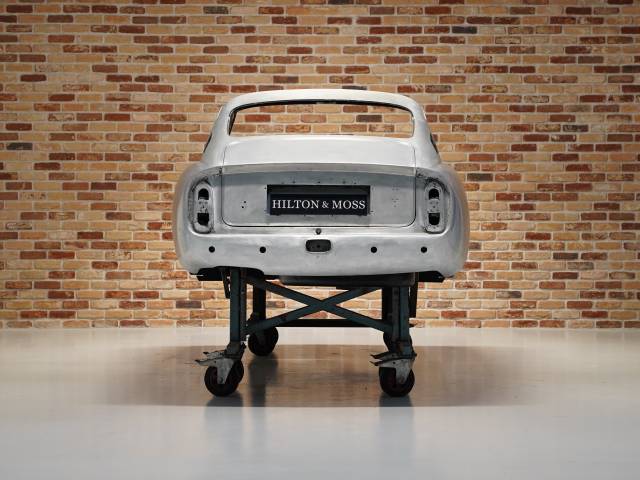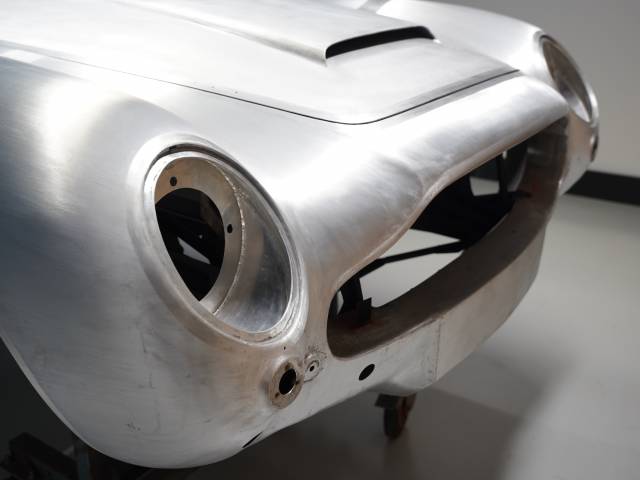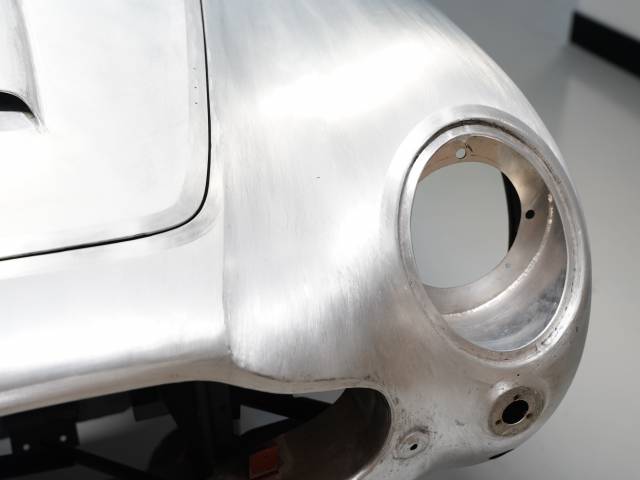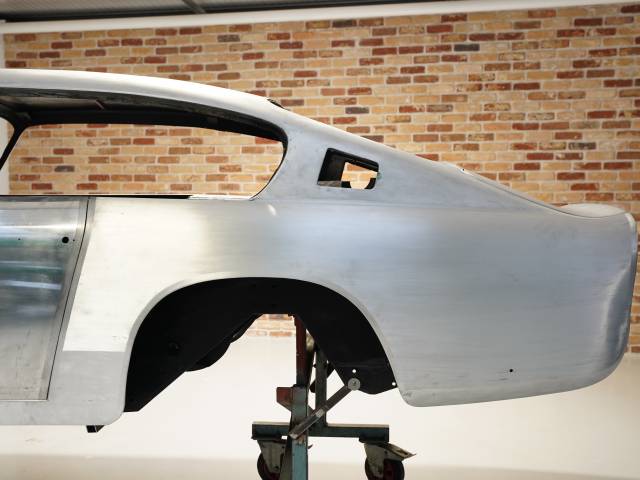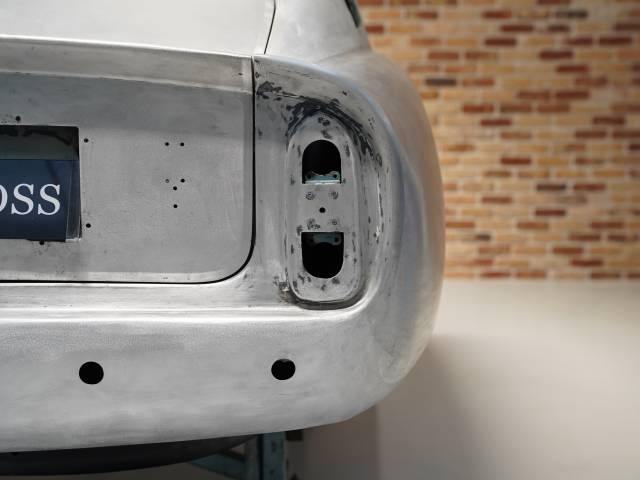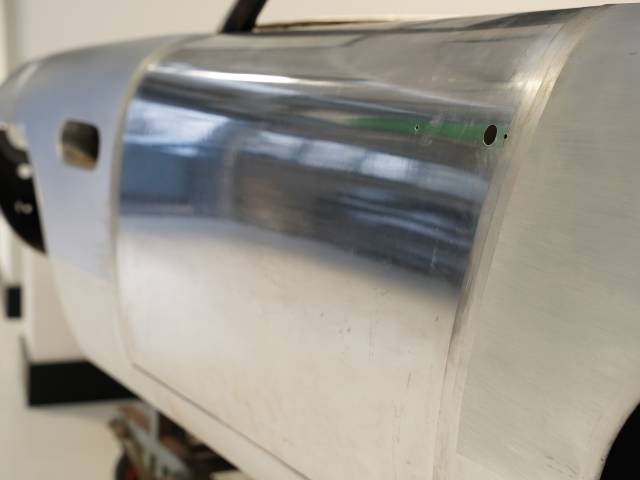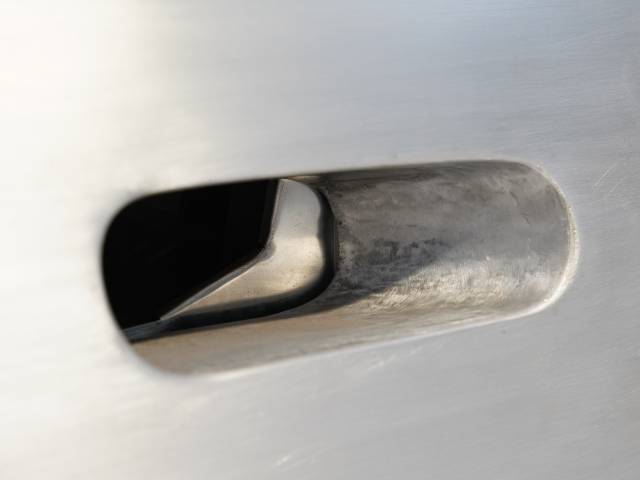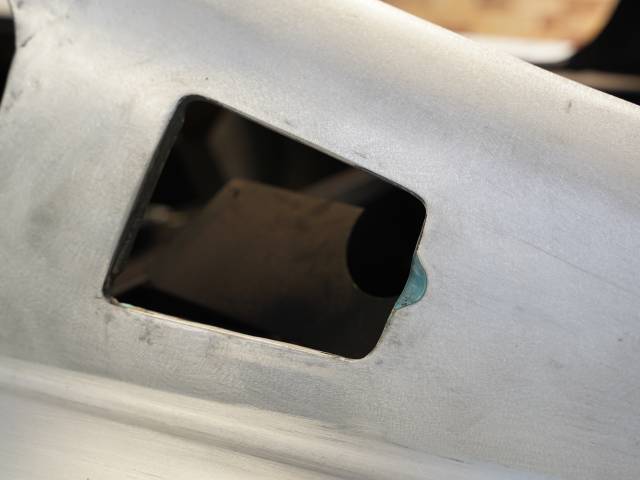 Dealer

away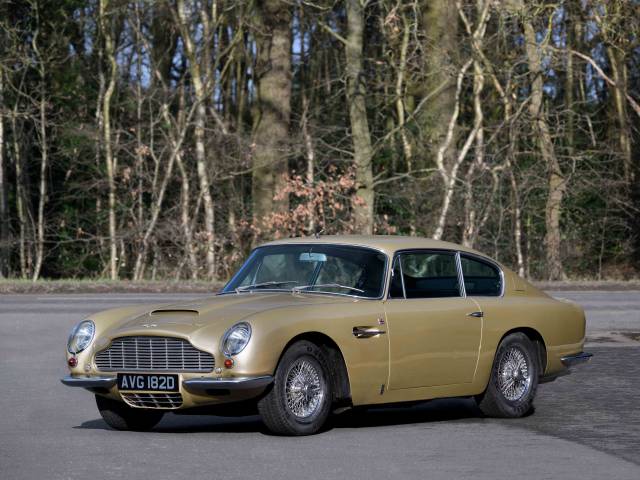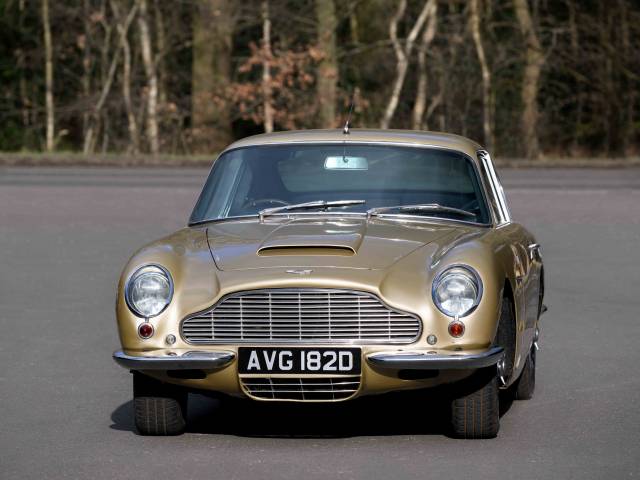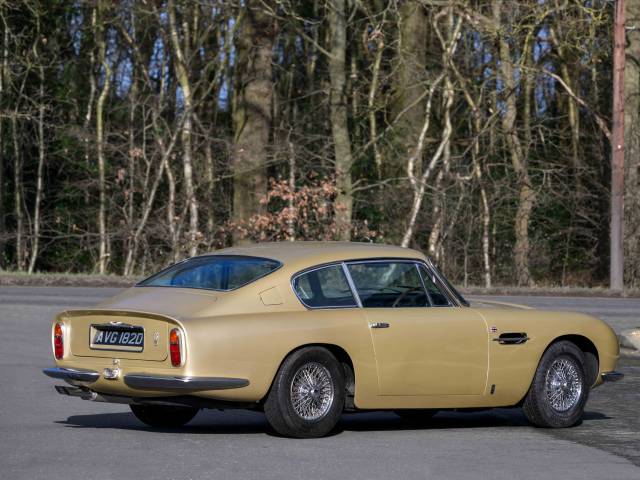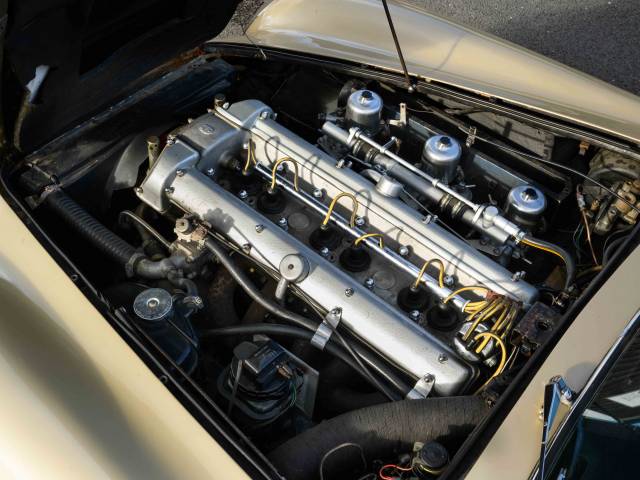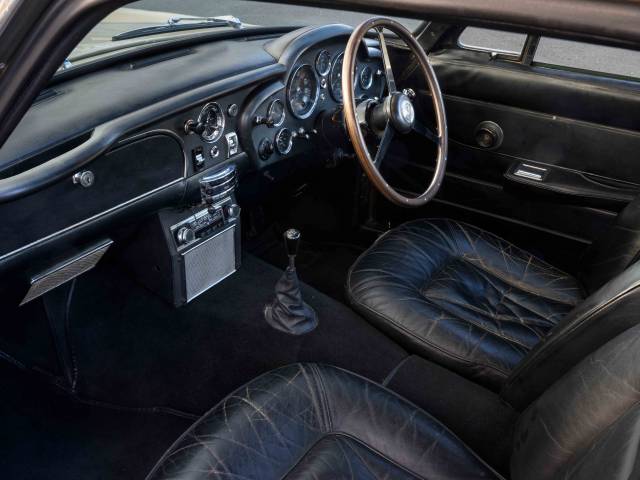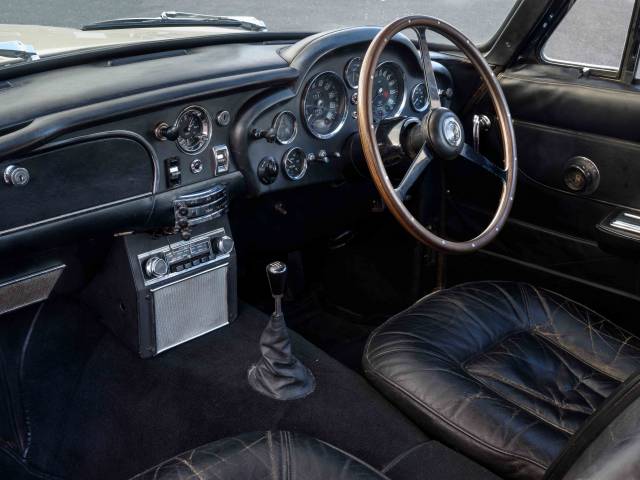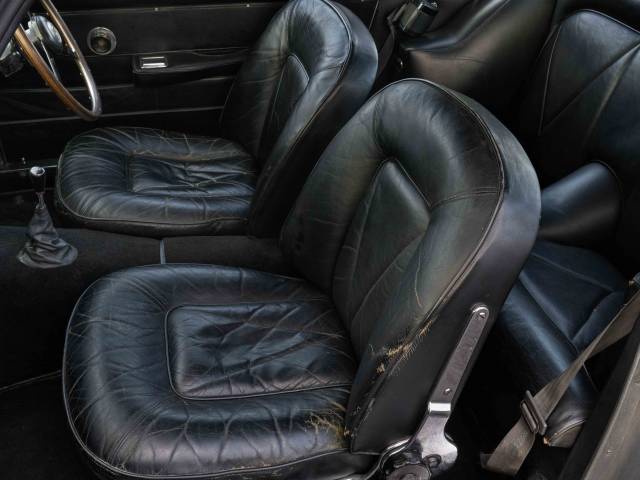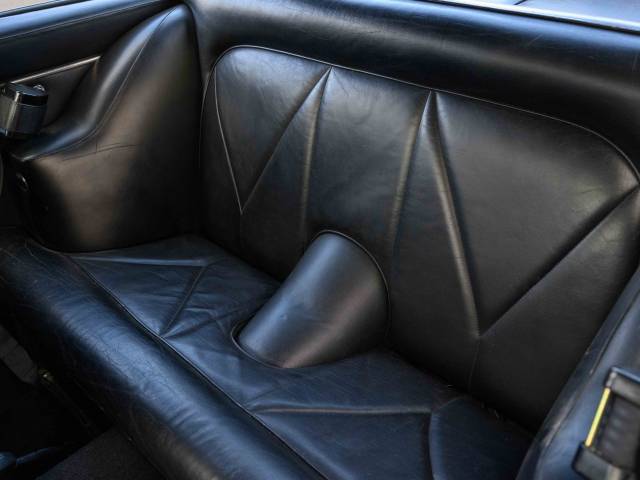 Restoration opportunity at ROE
Dealer

away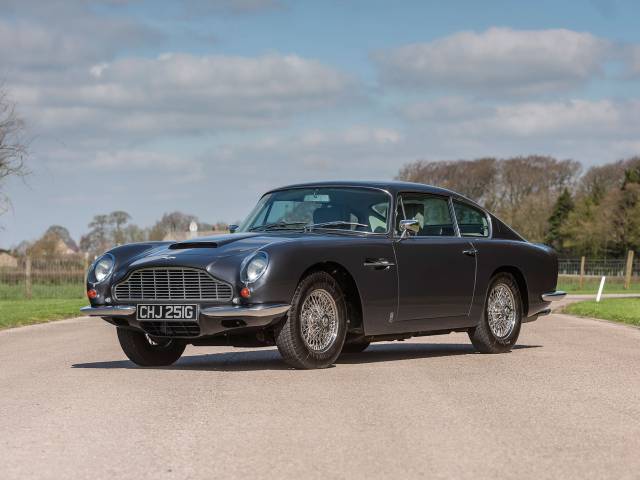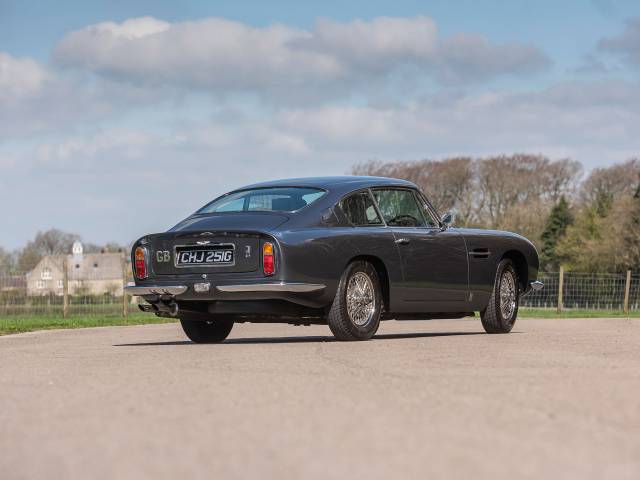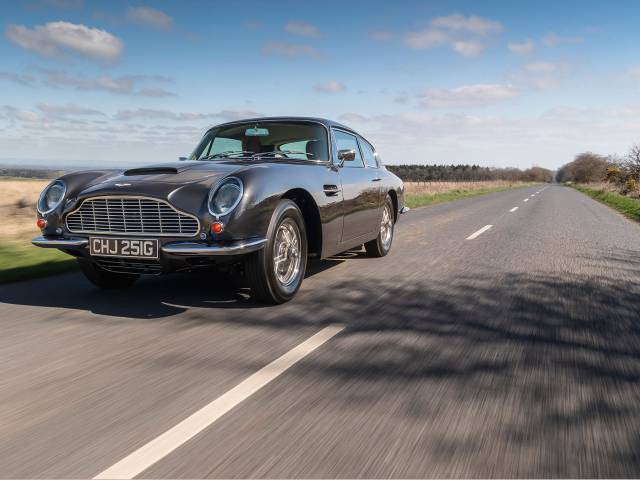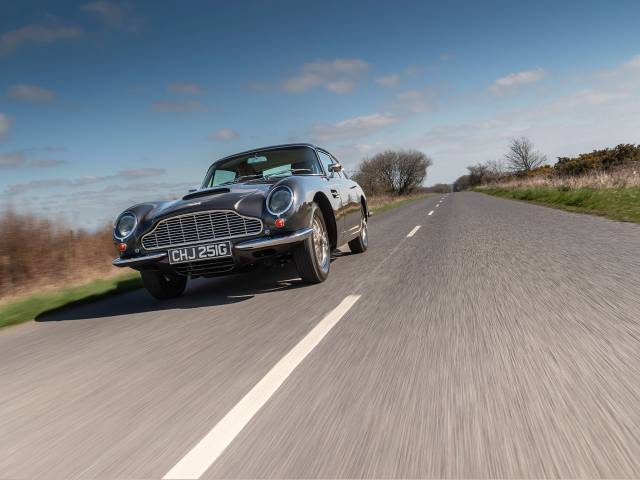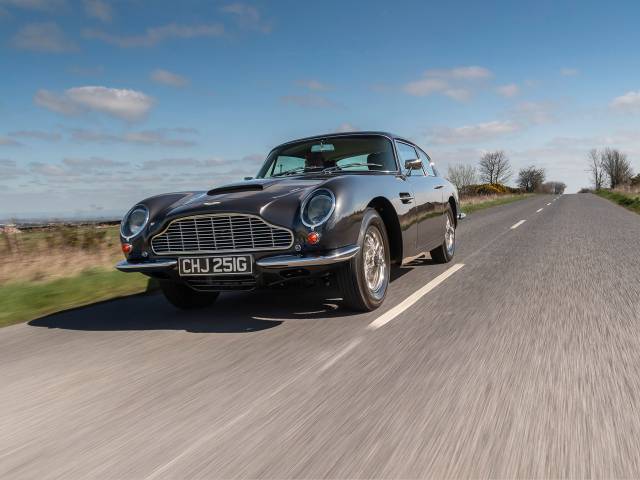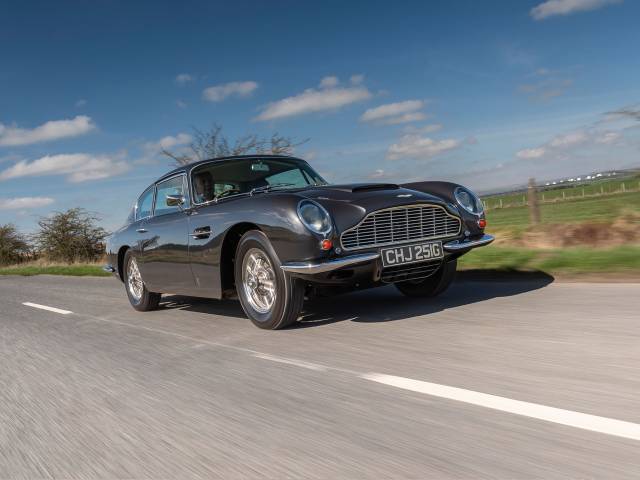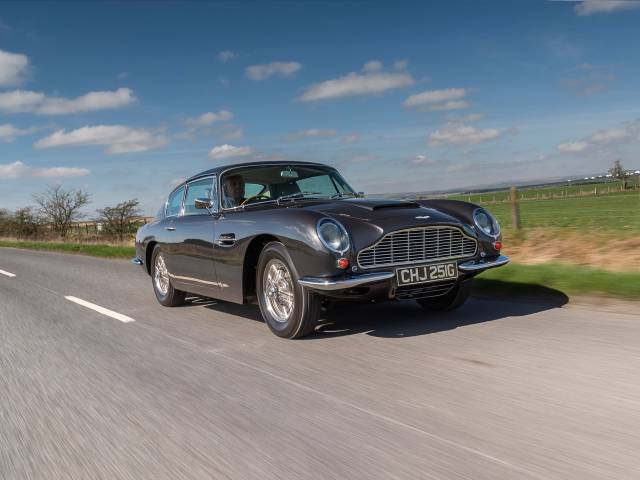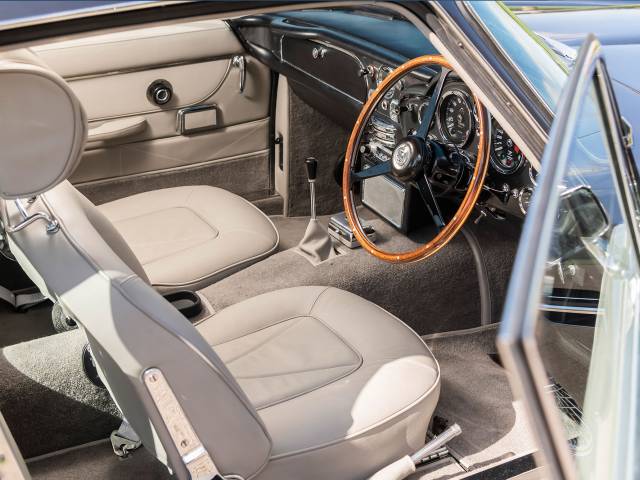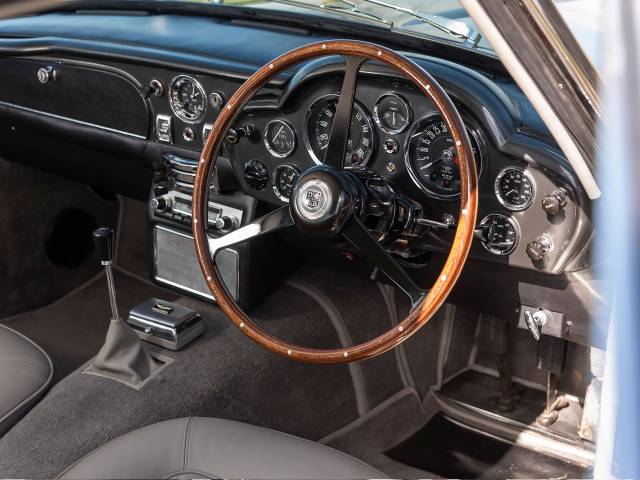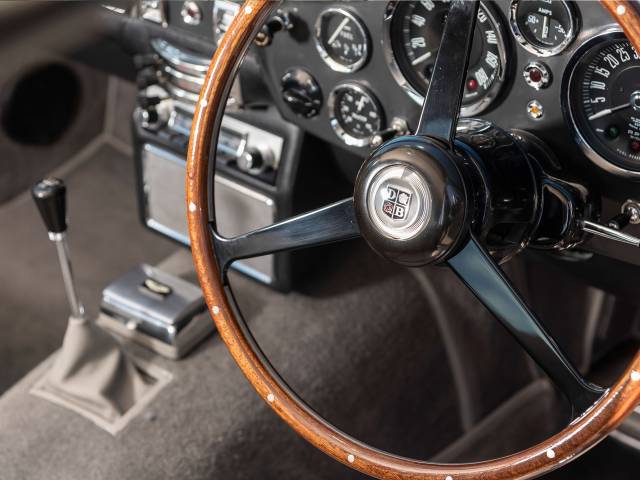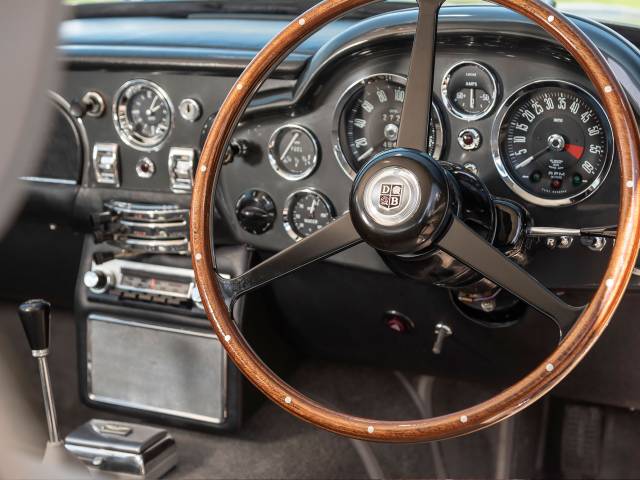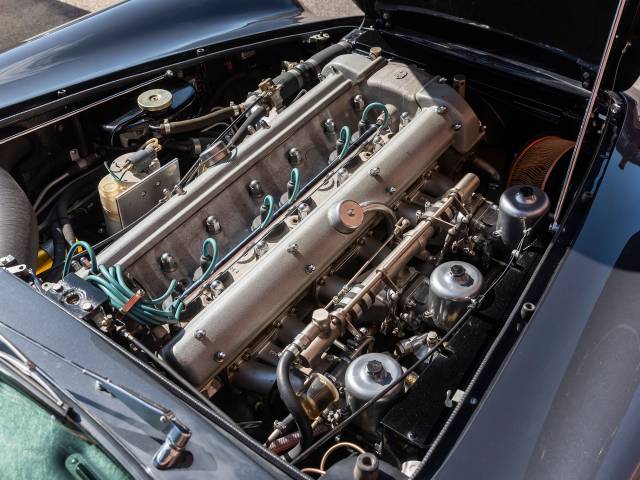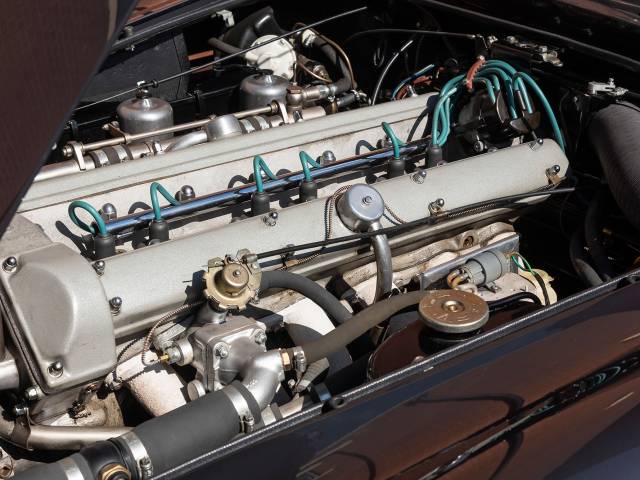 Dealer

away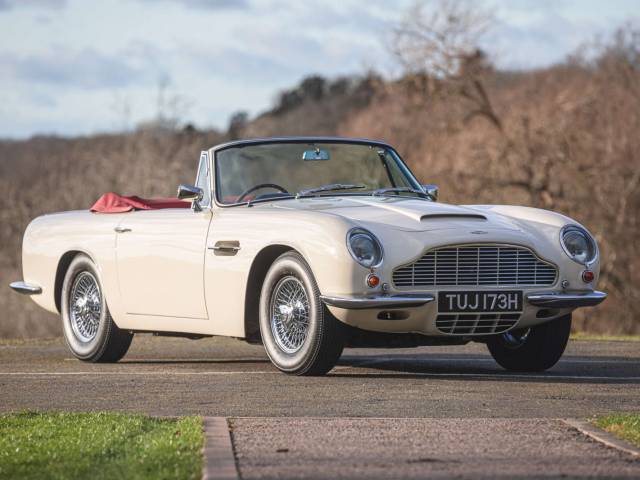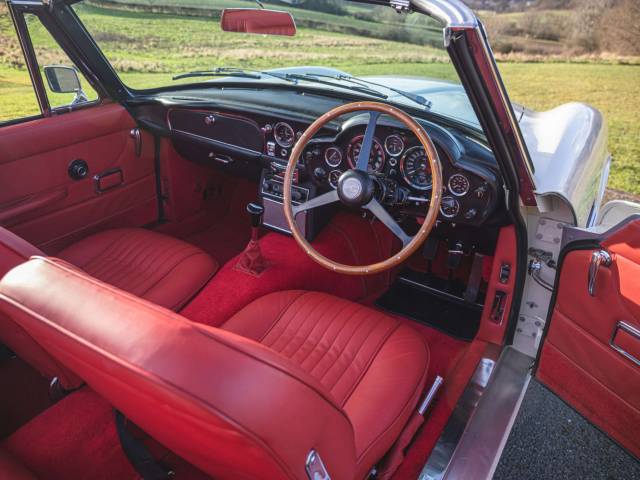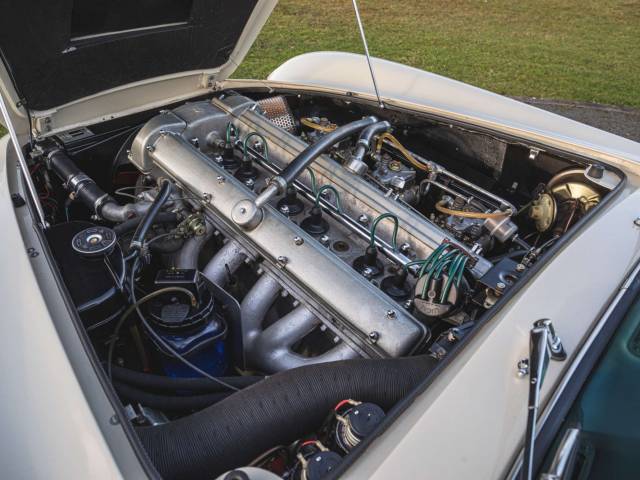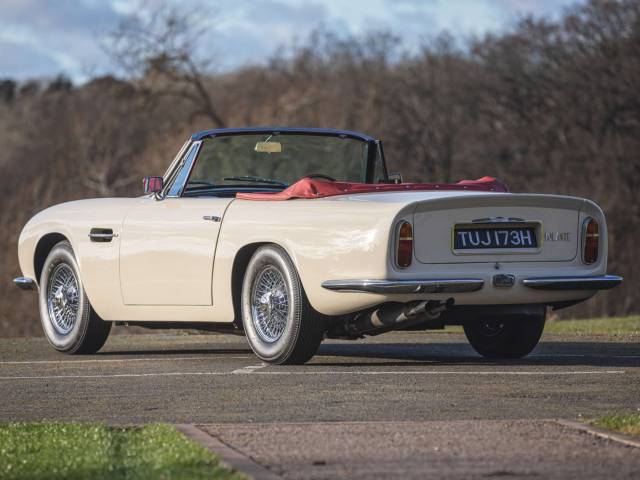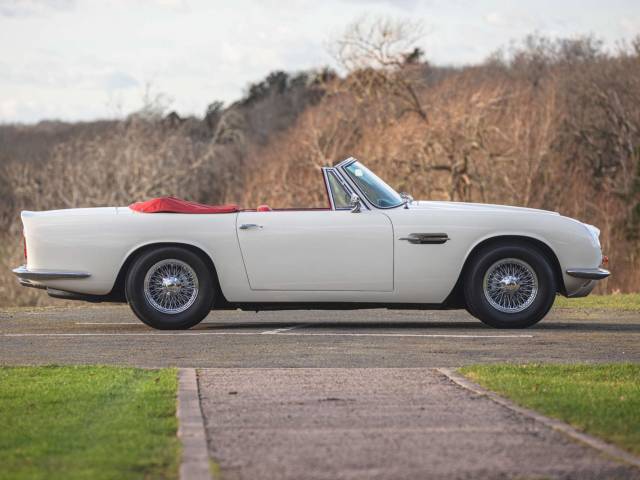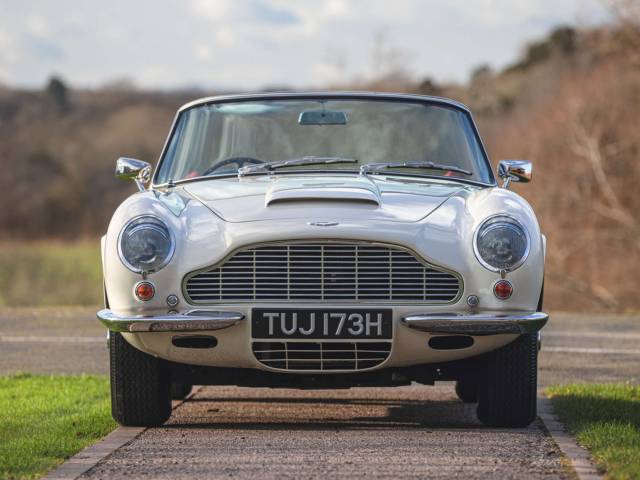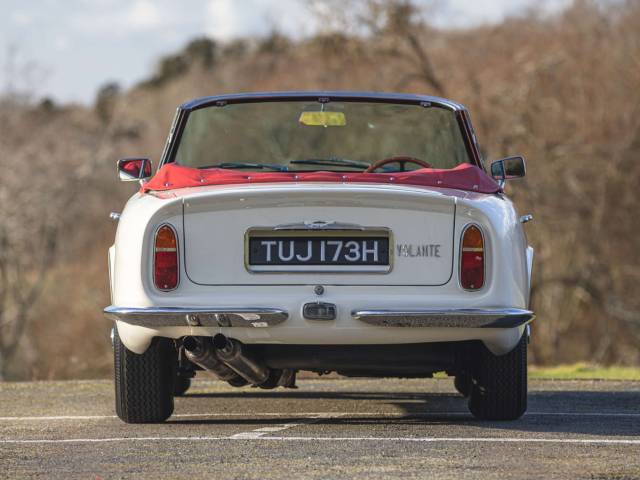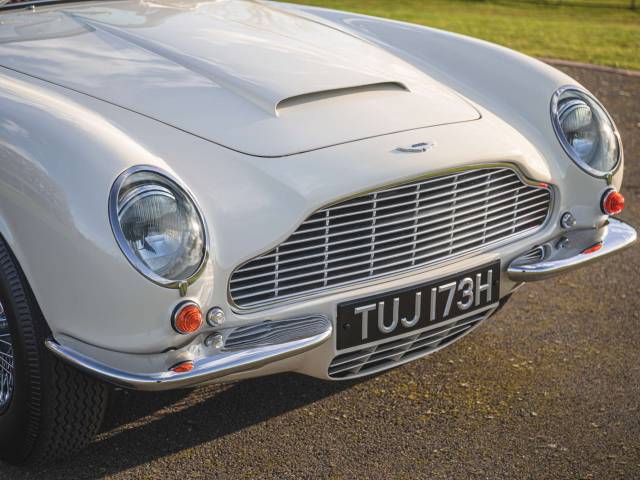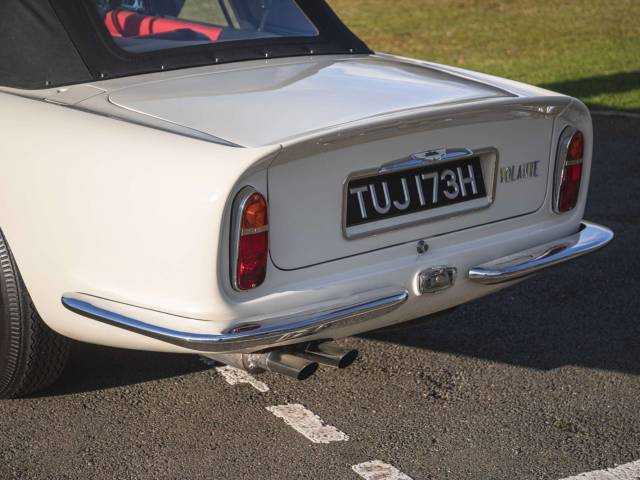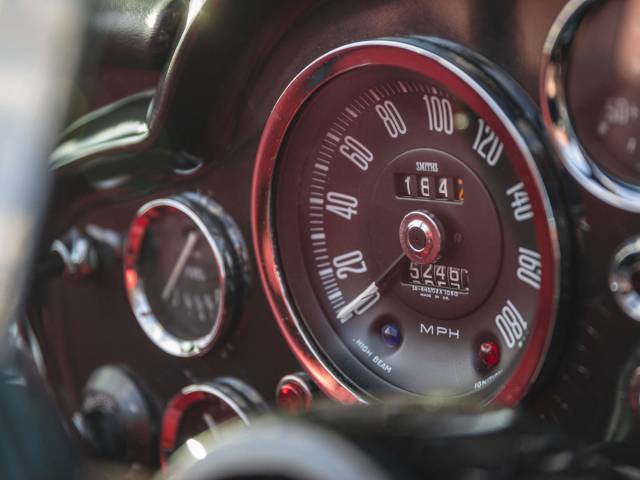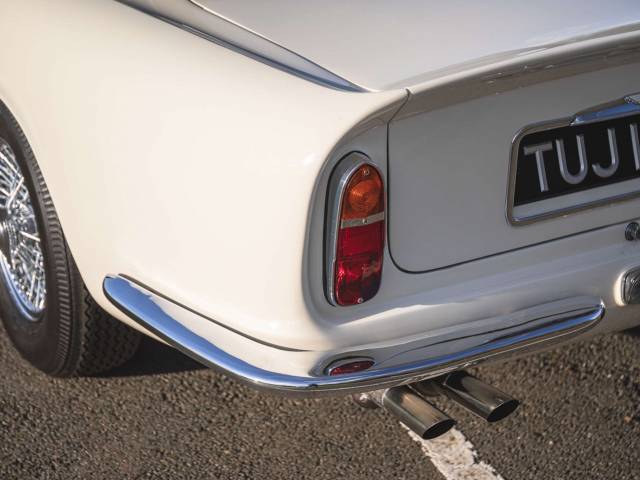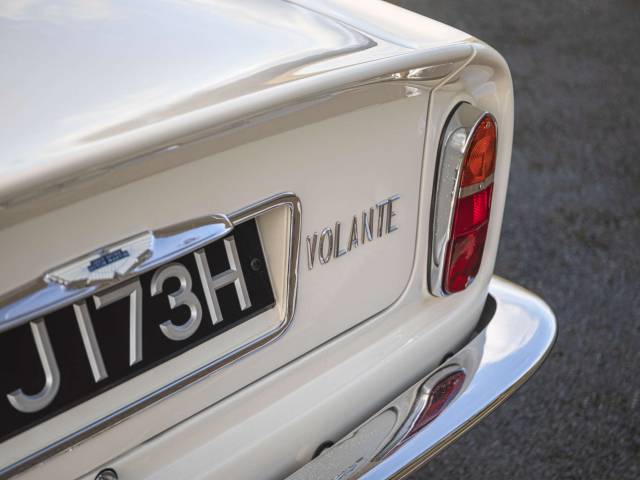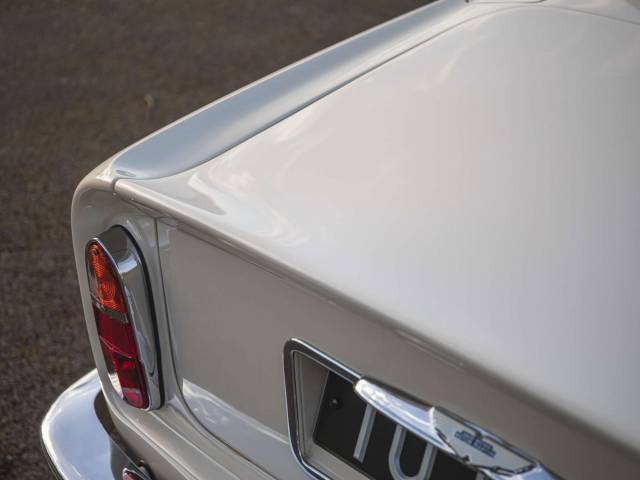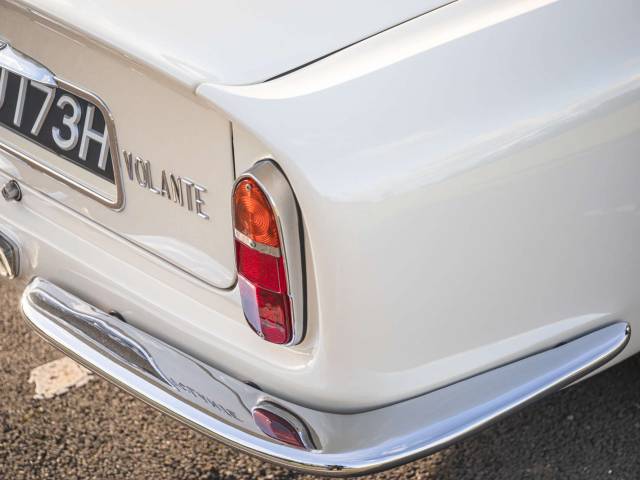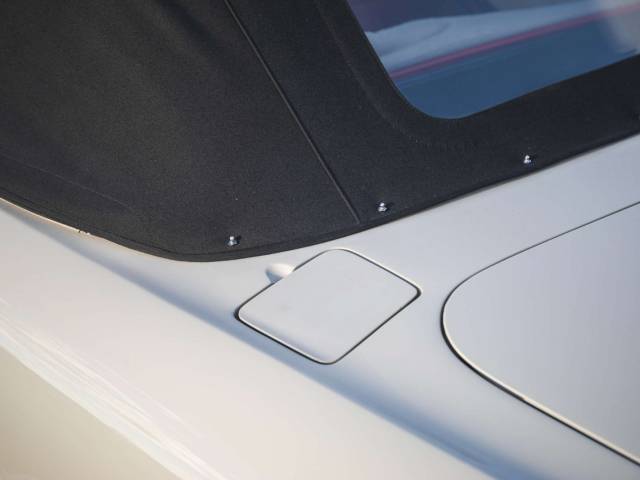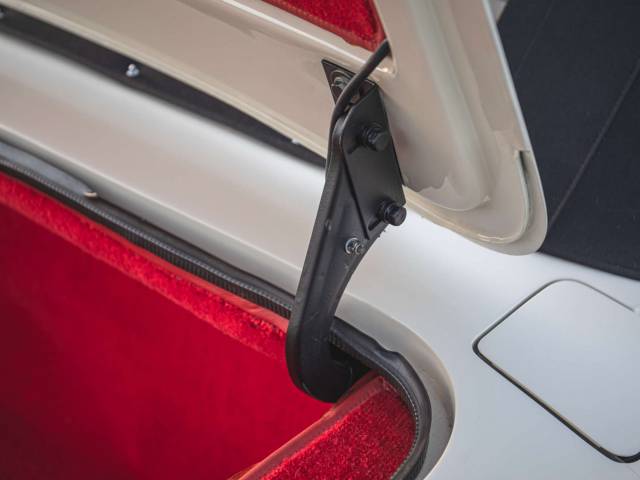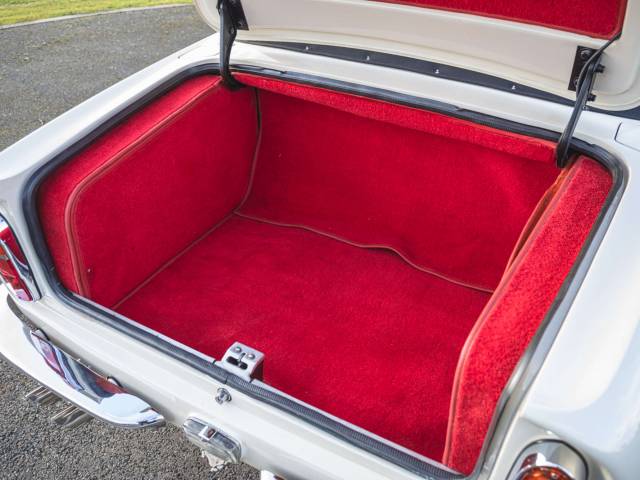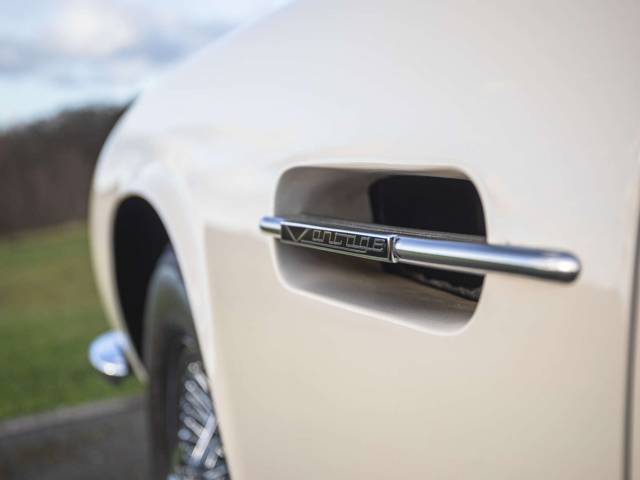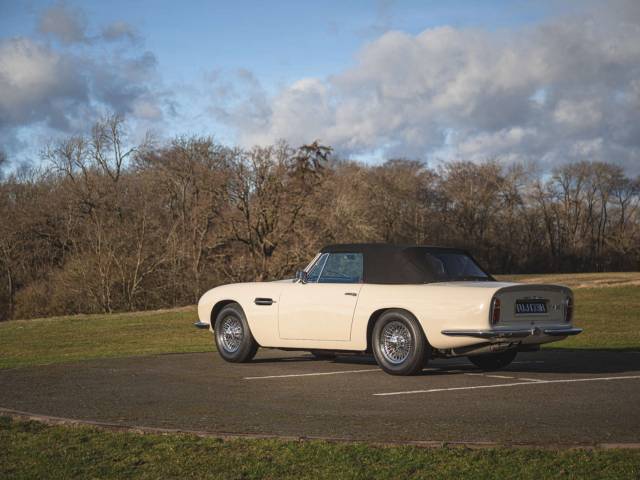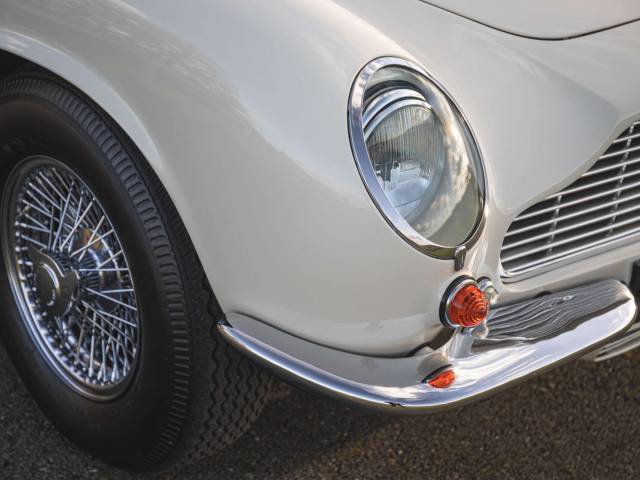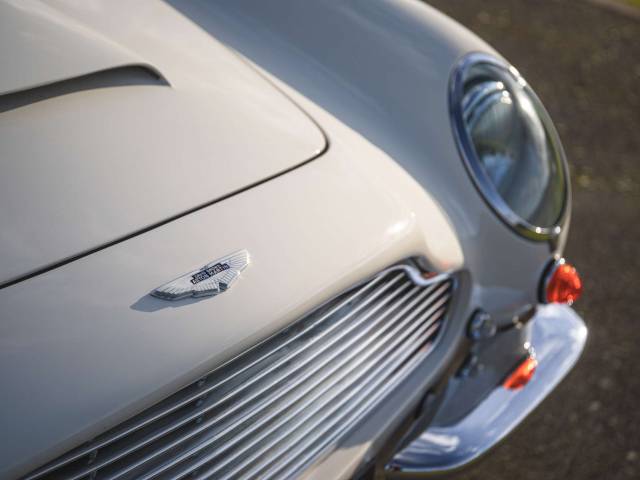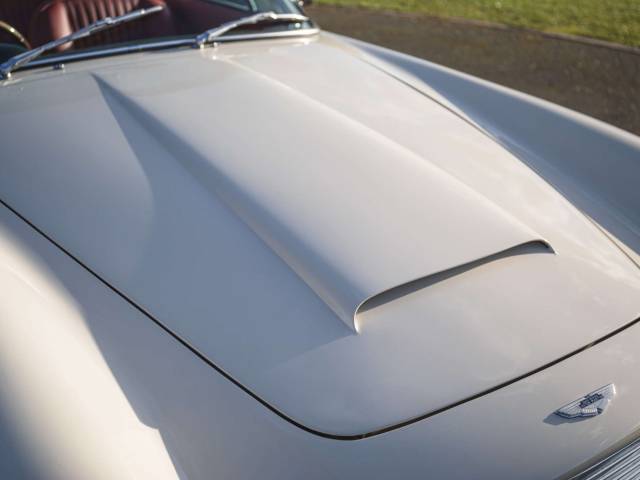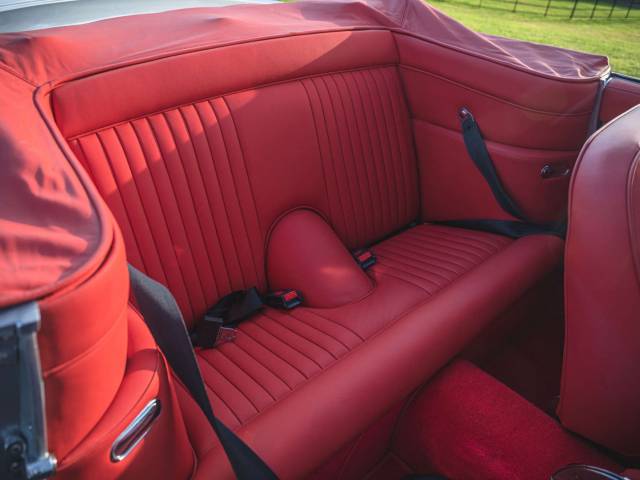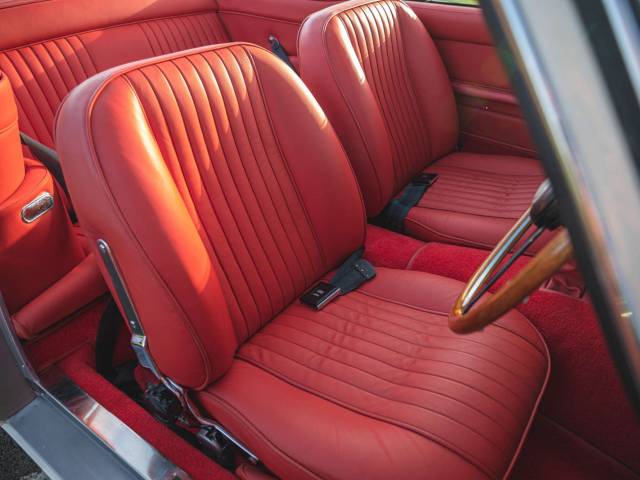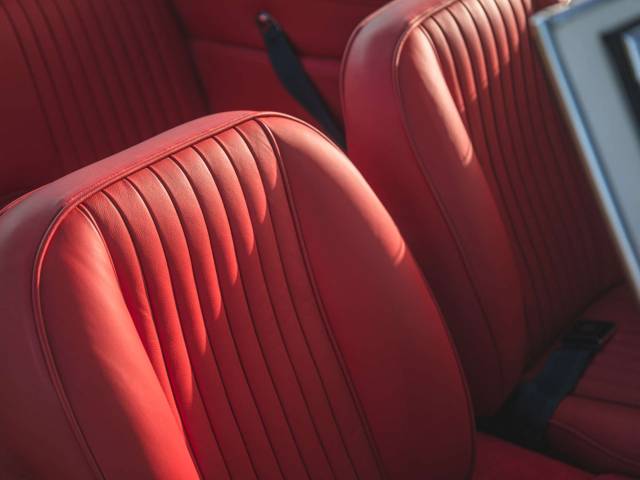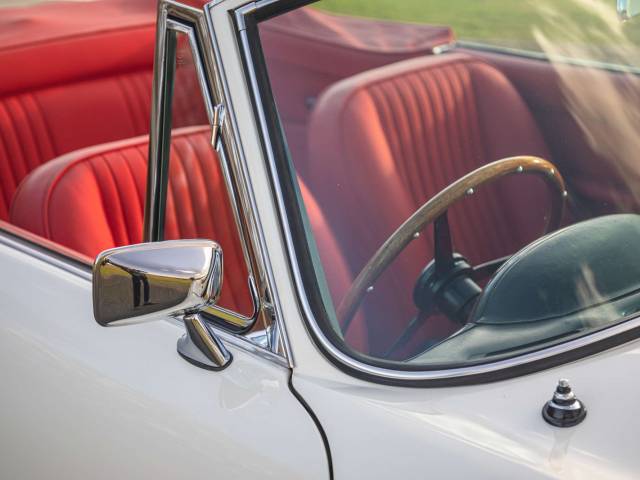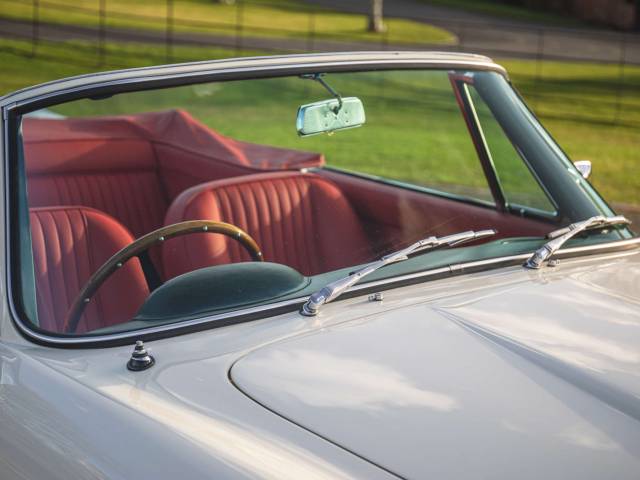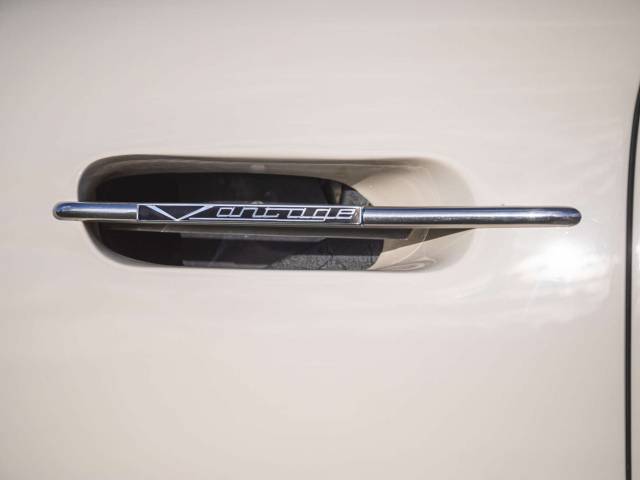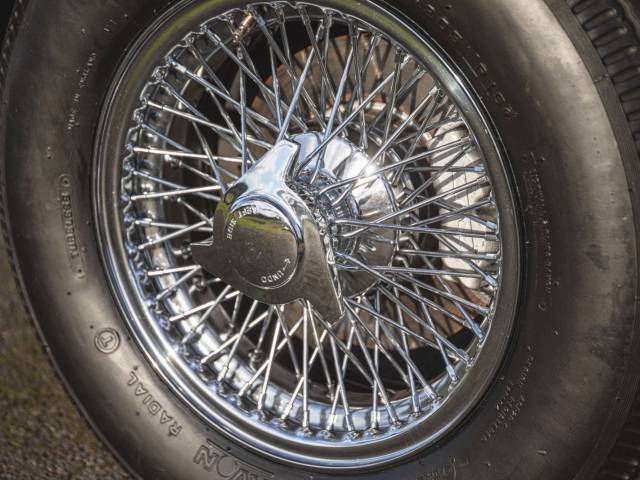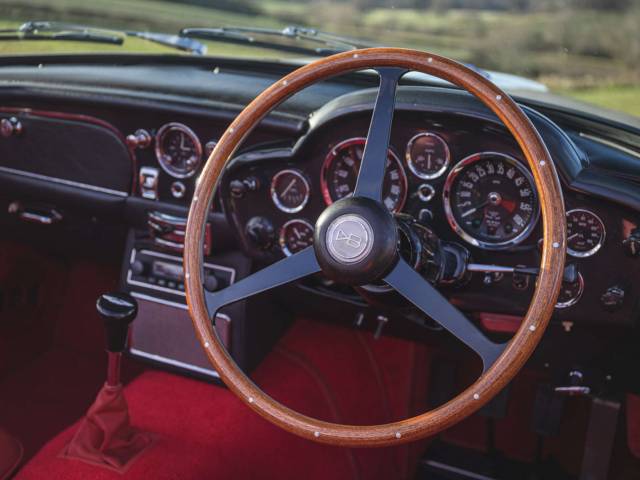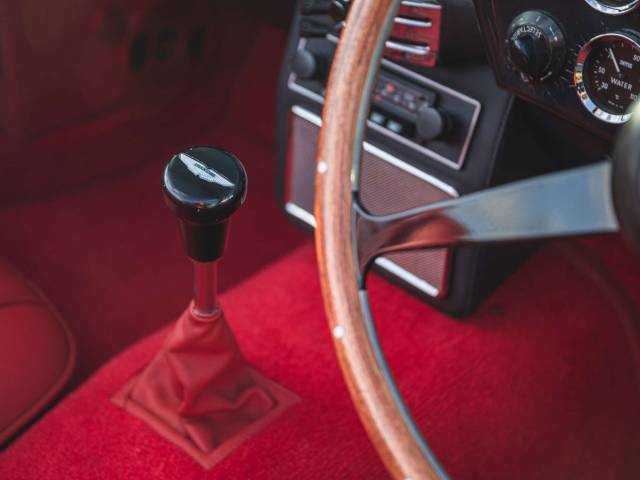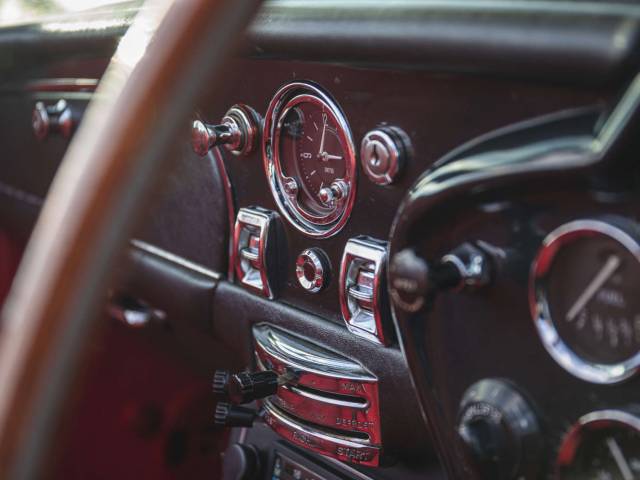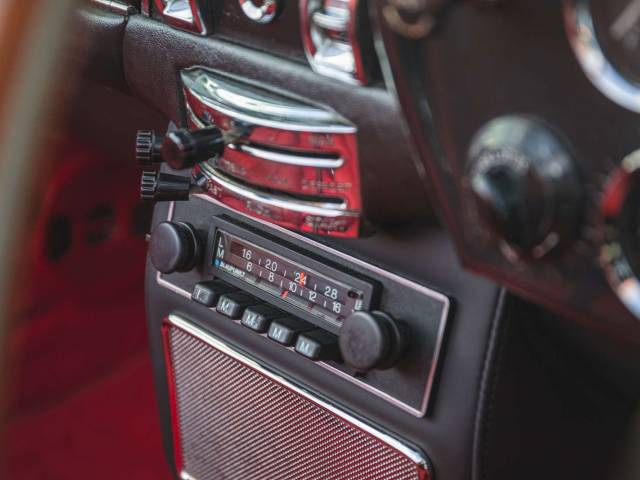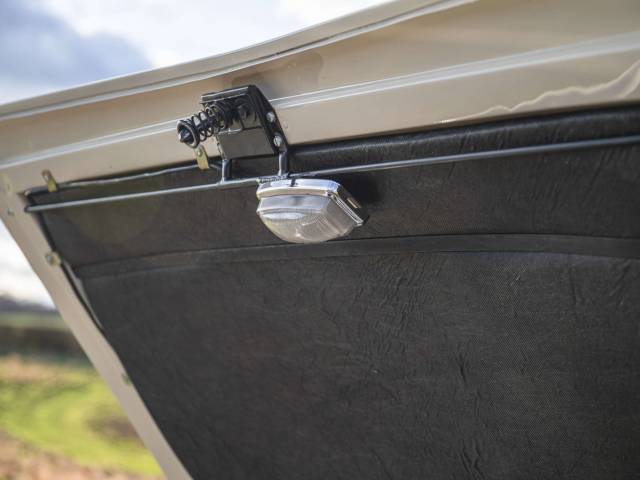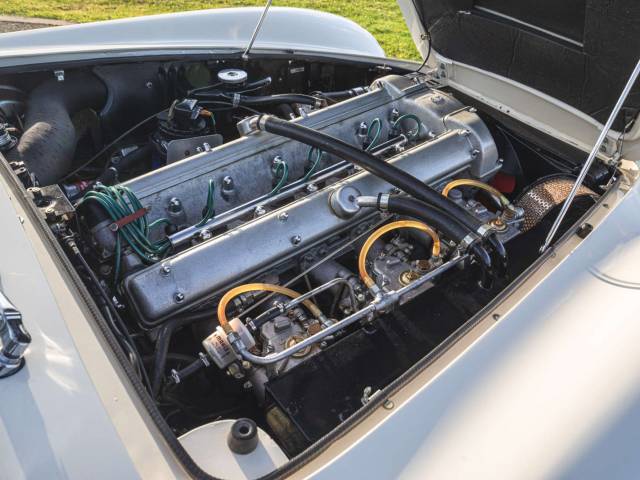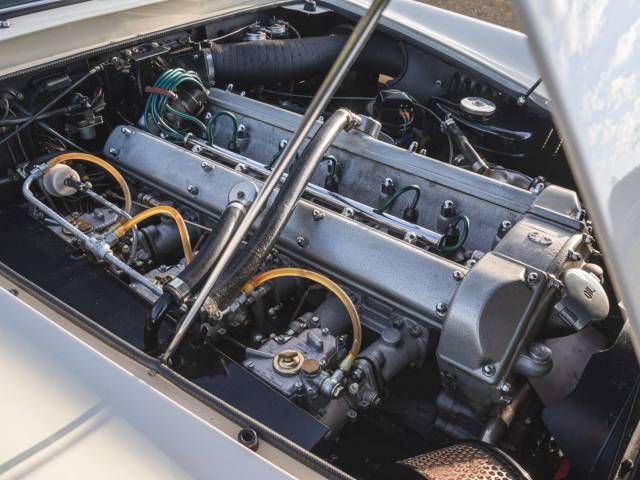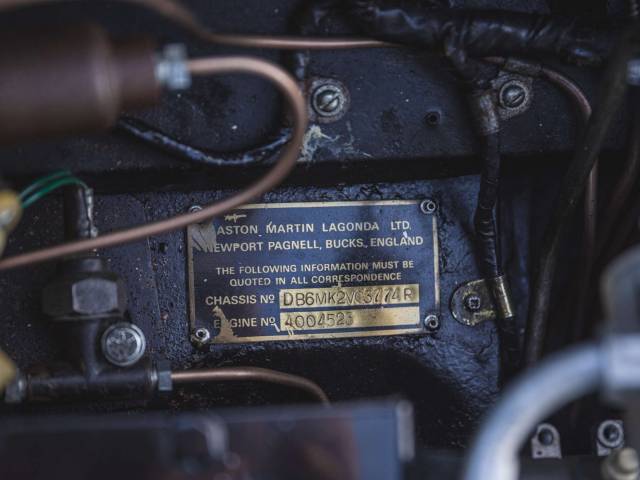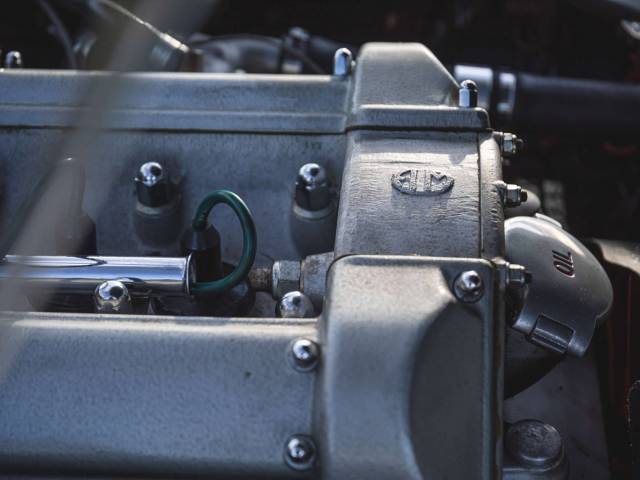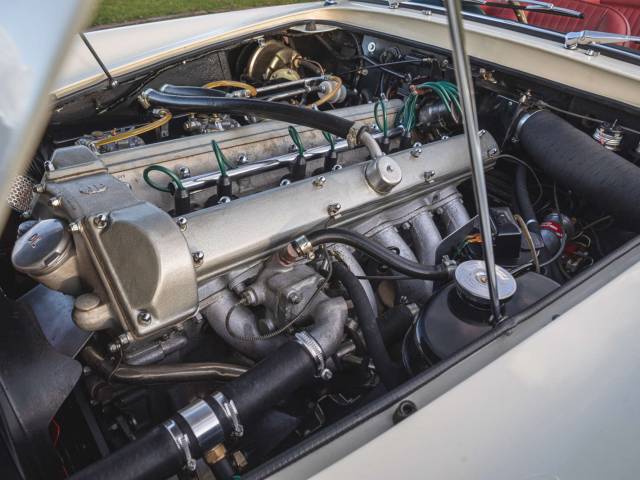 1970 Aston Martin DB6 Mk2 Volante to Vantage Specification*
Dealer

away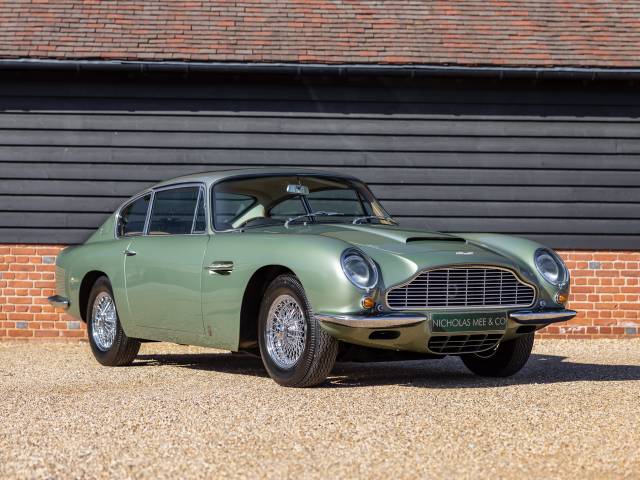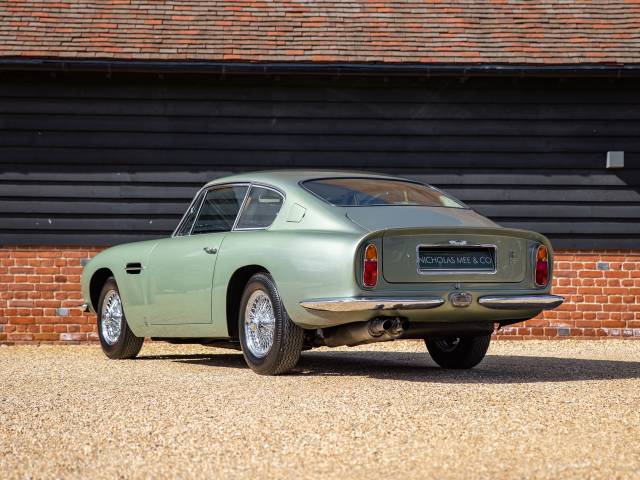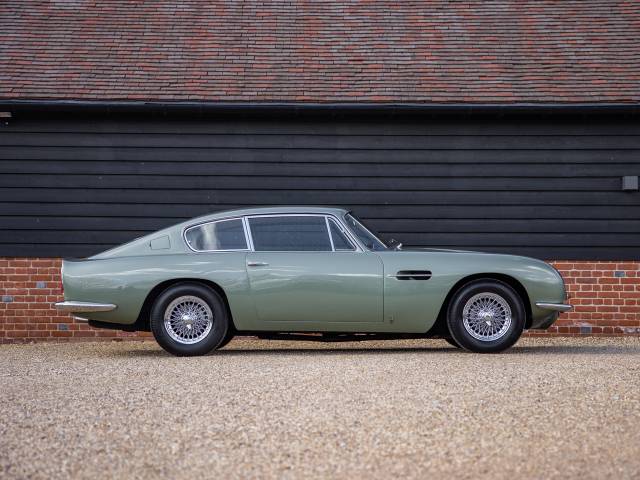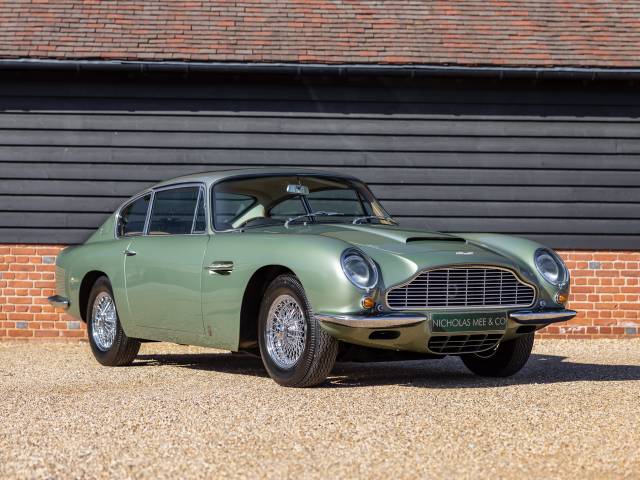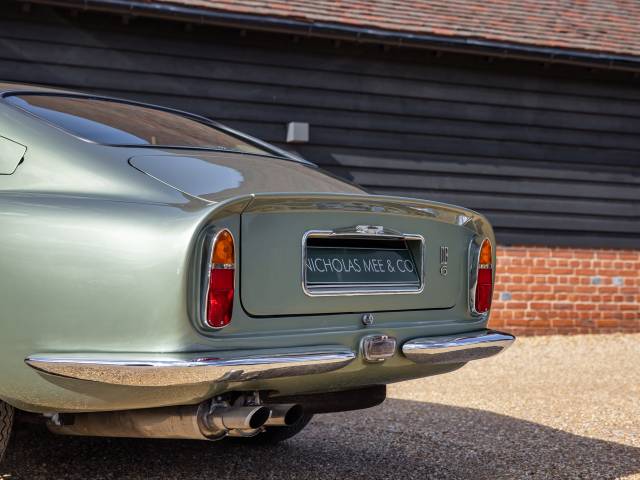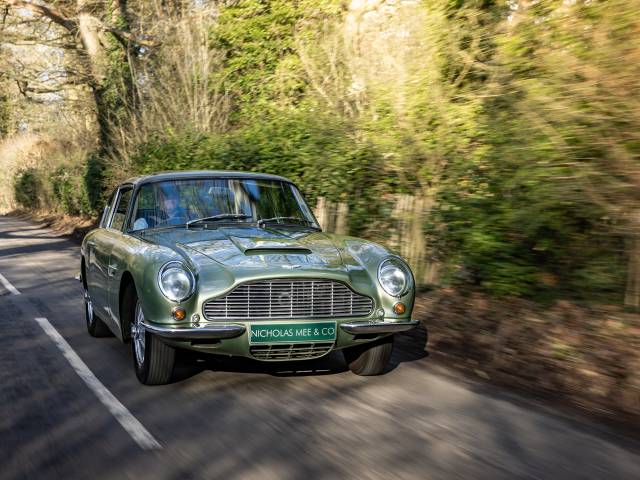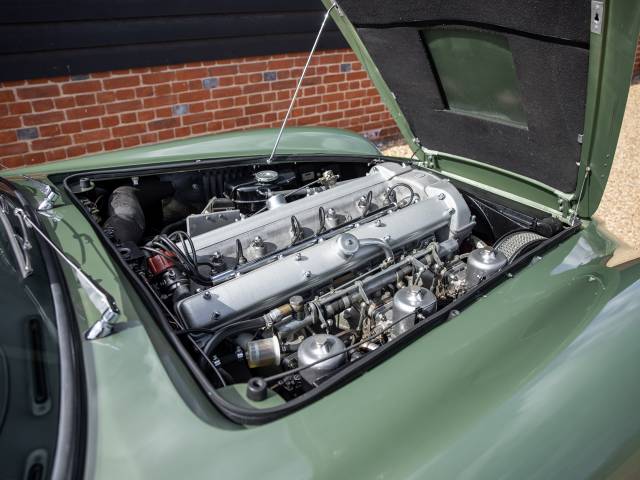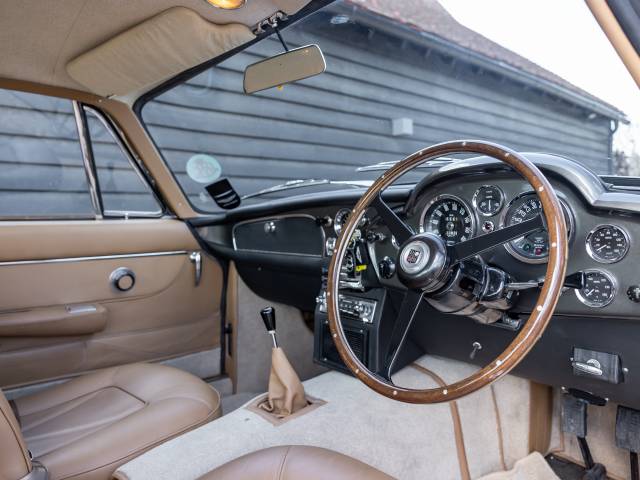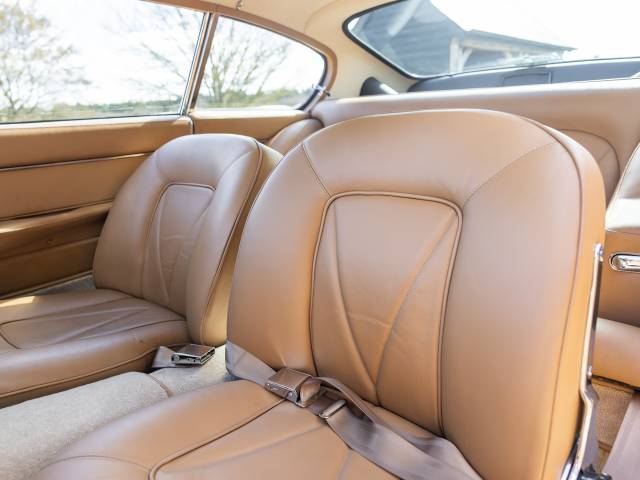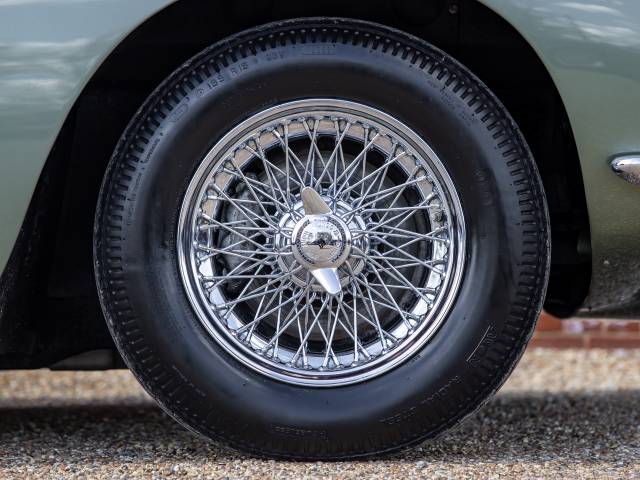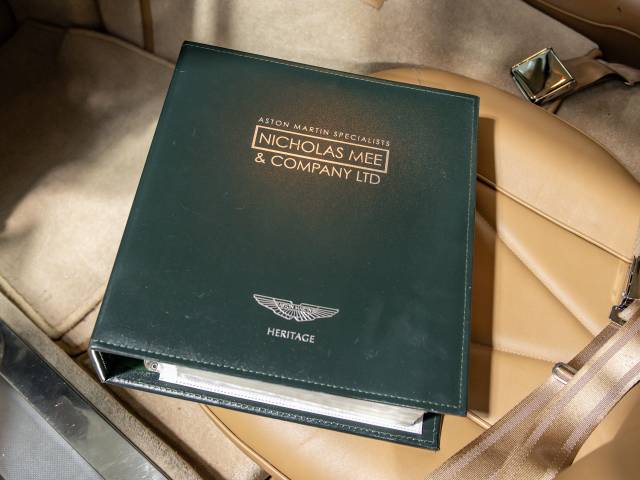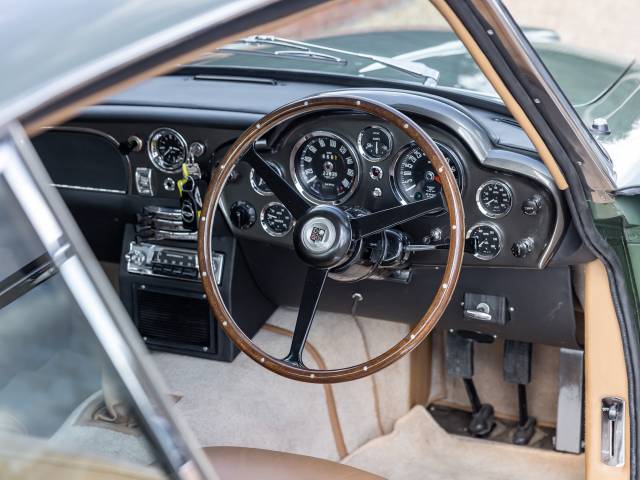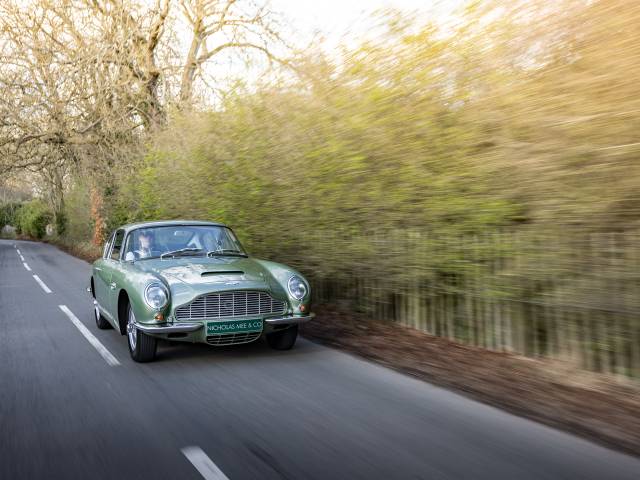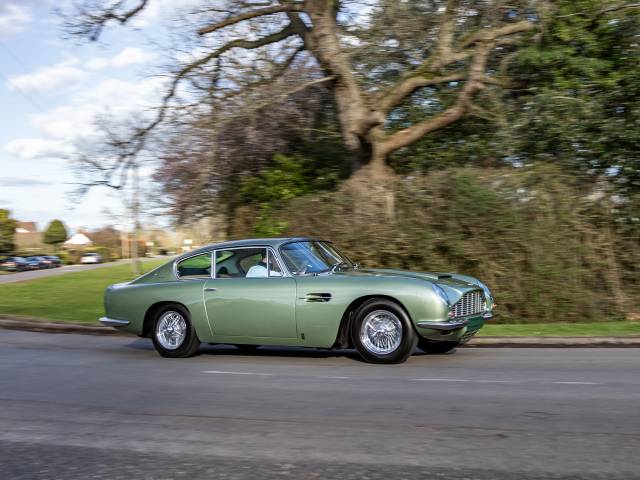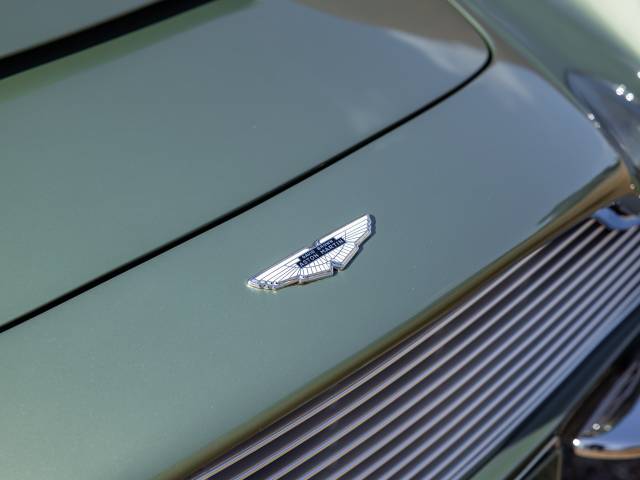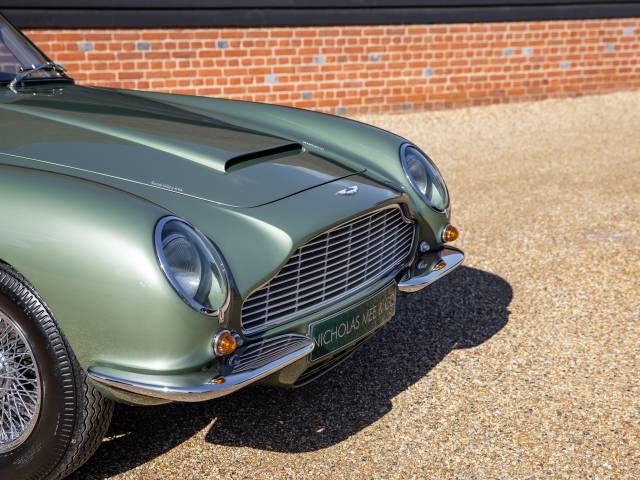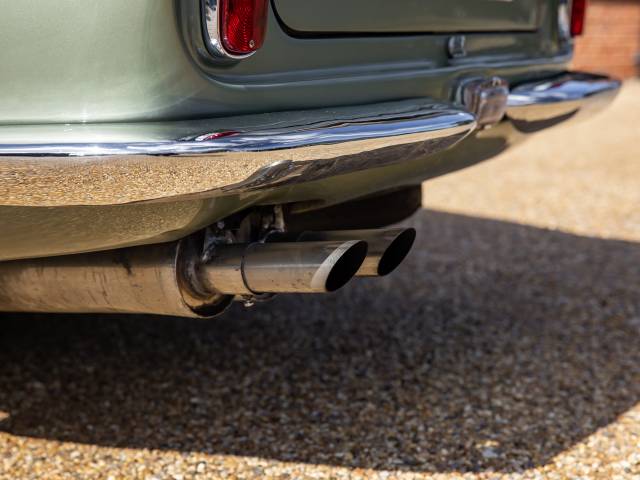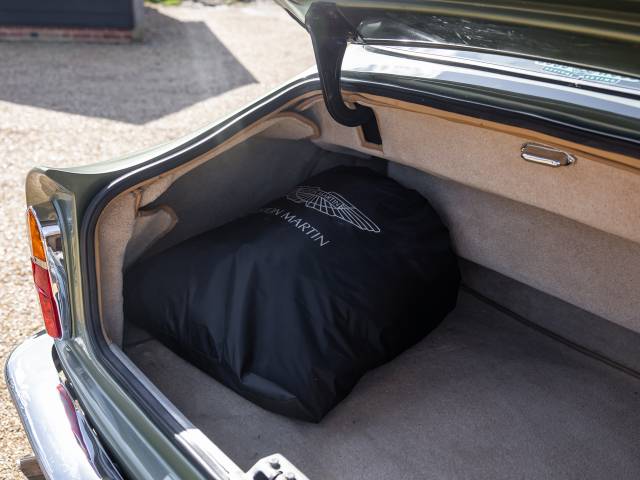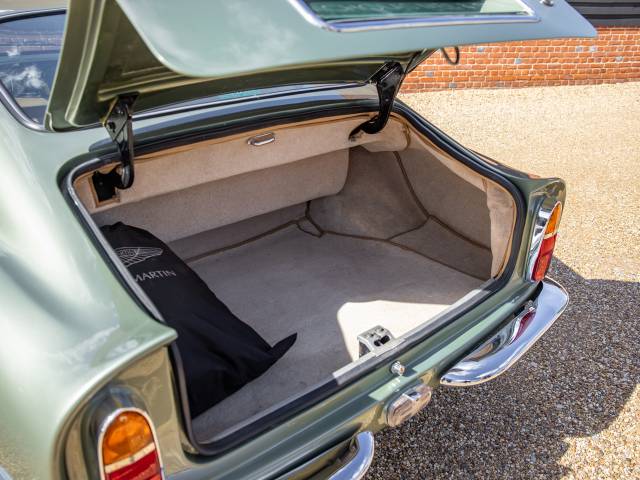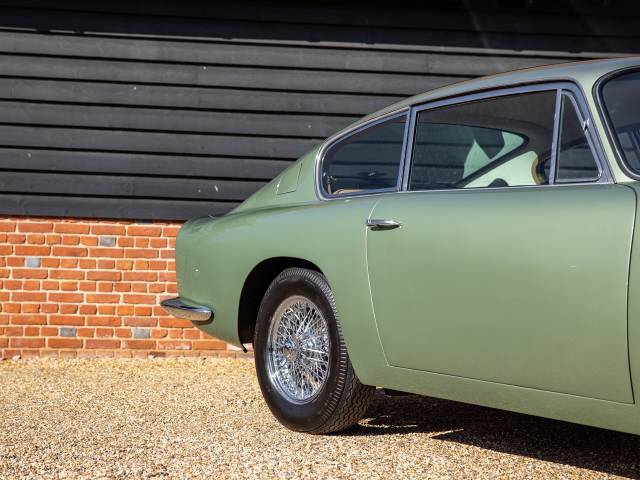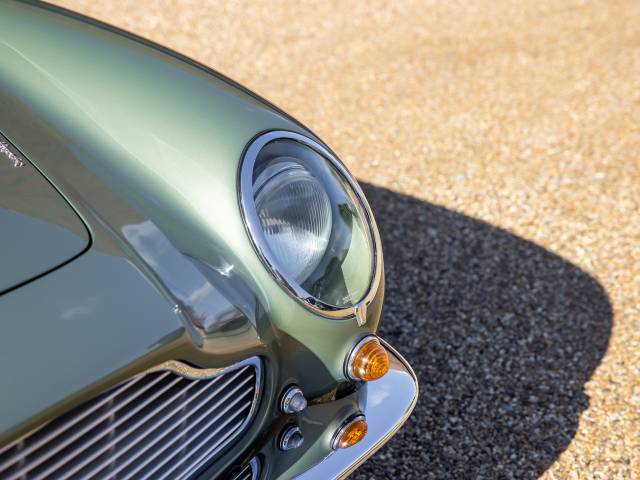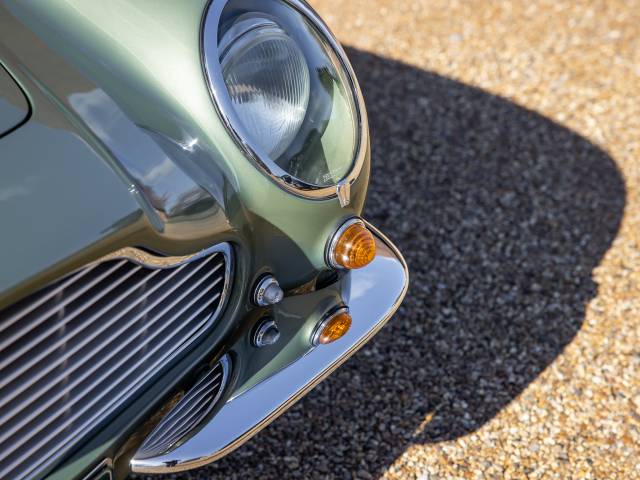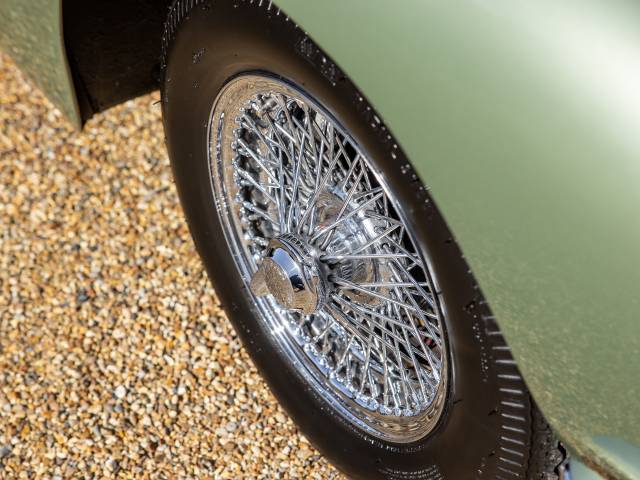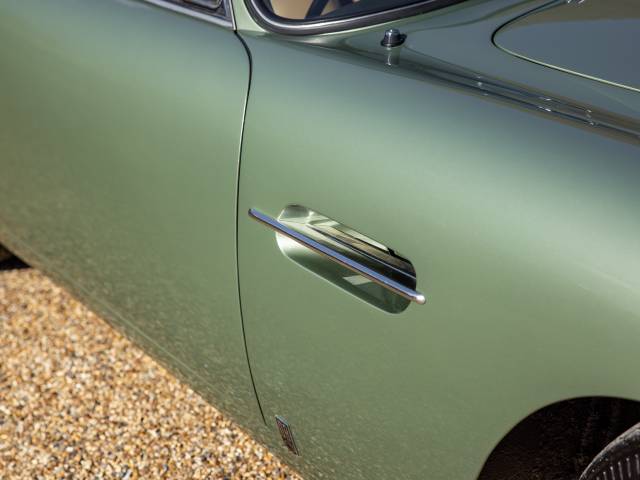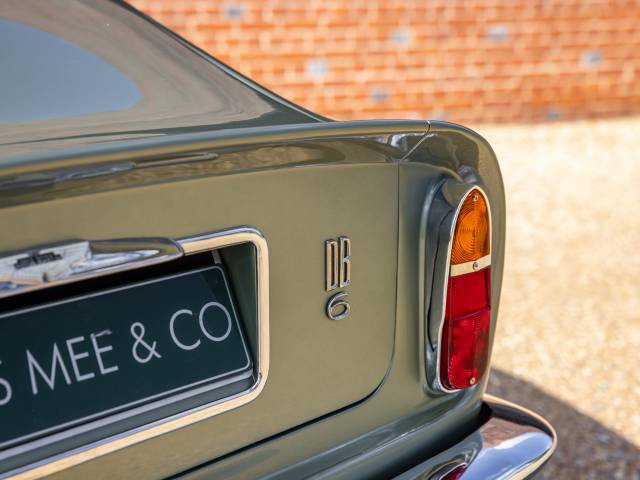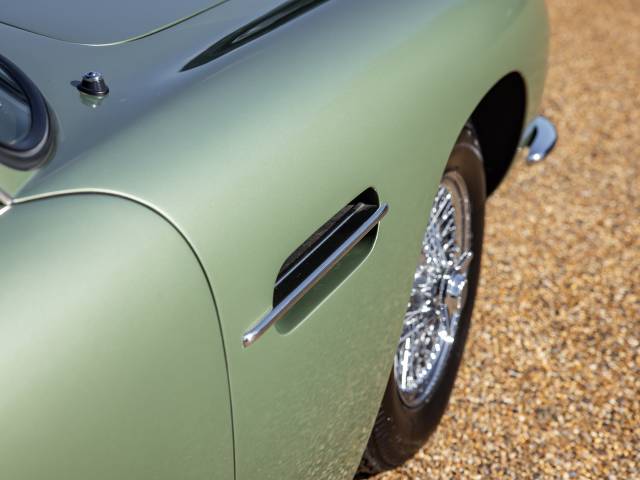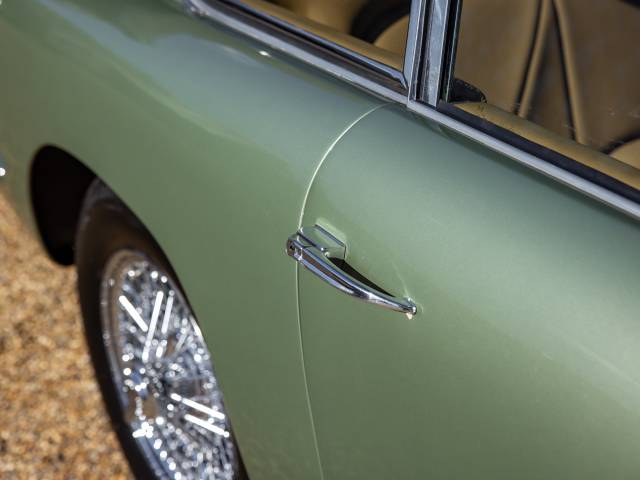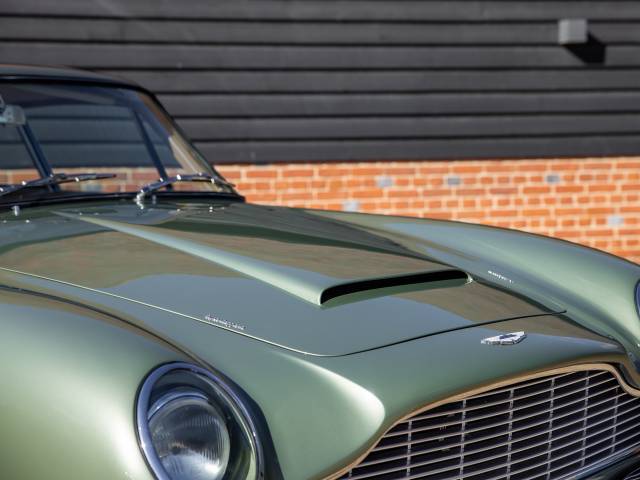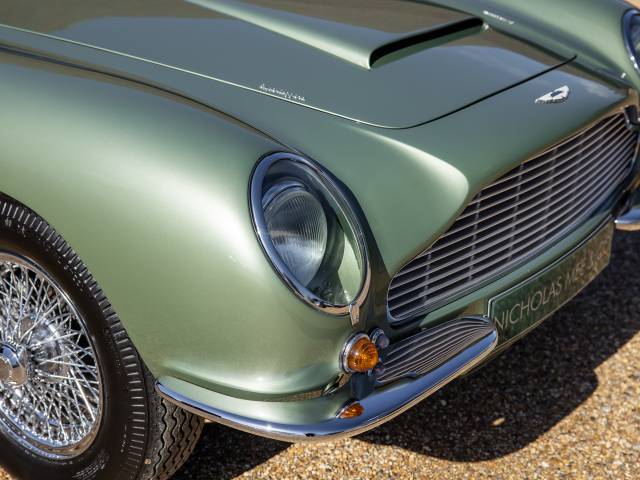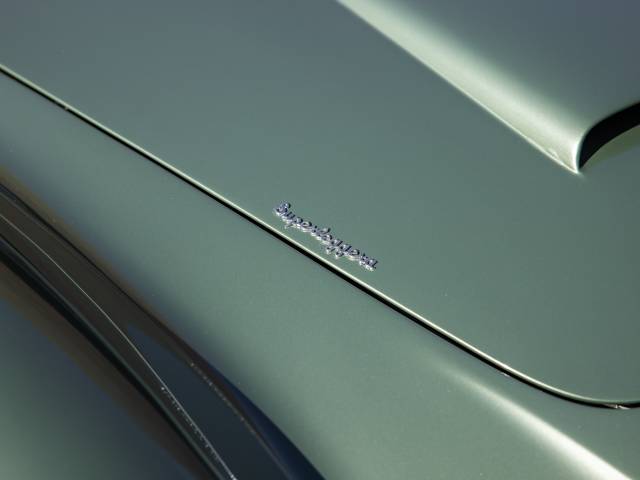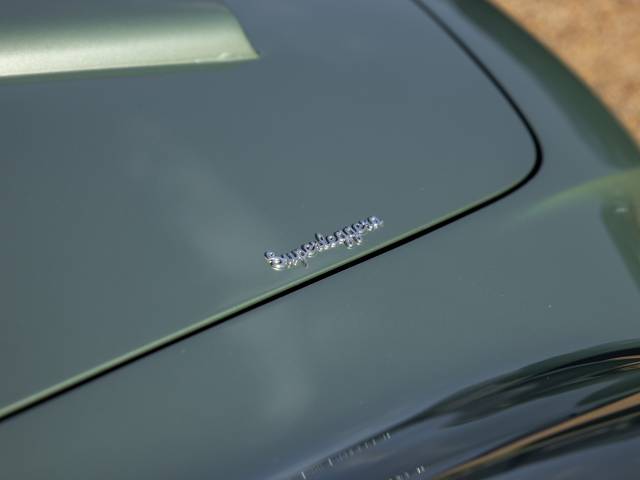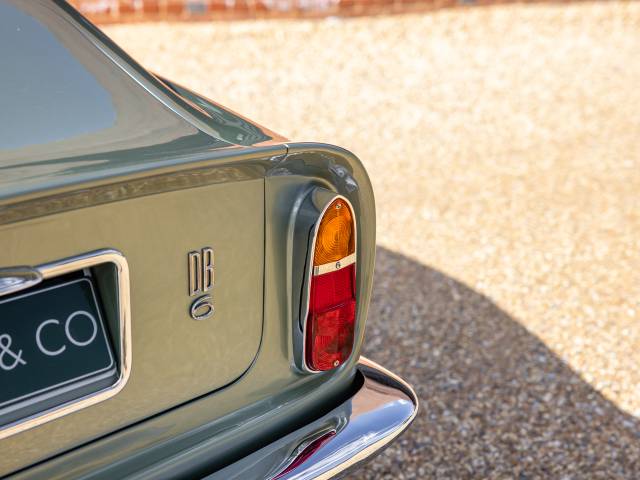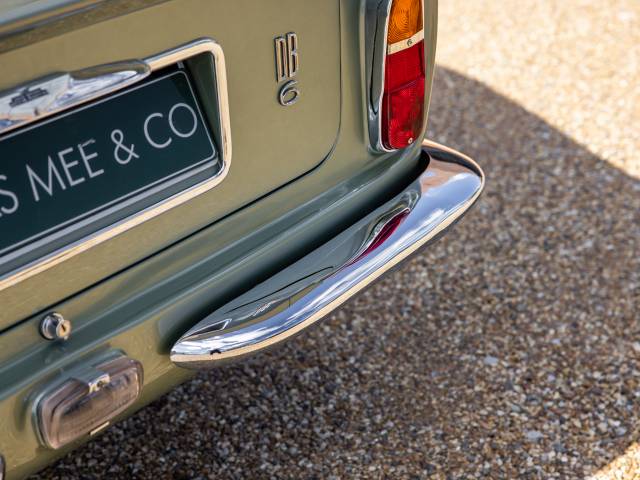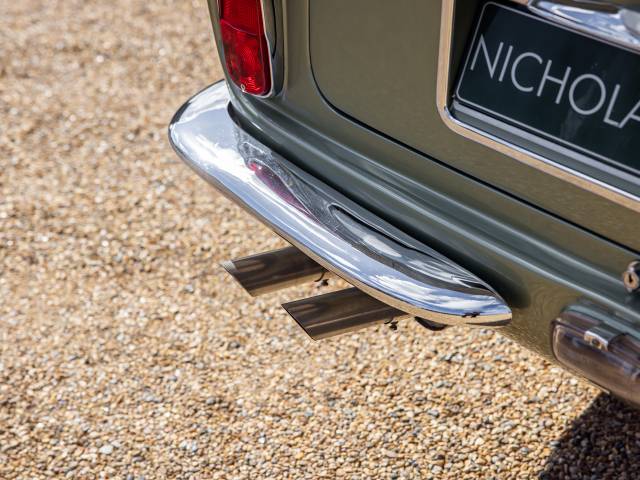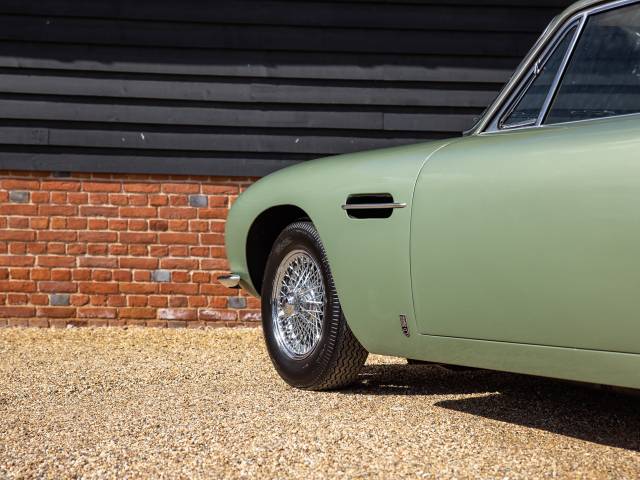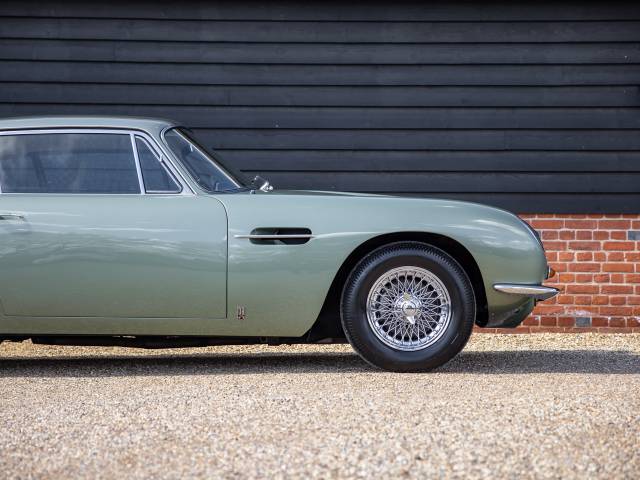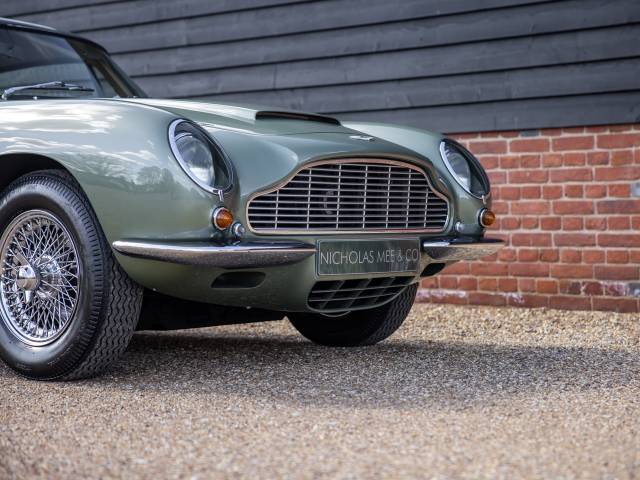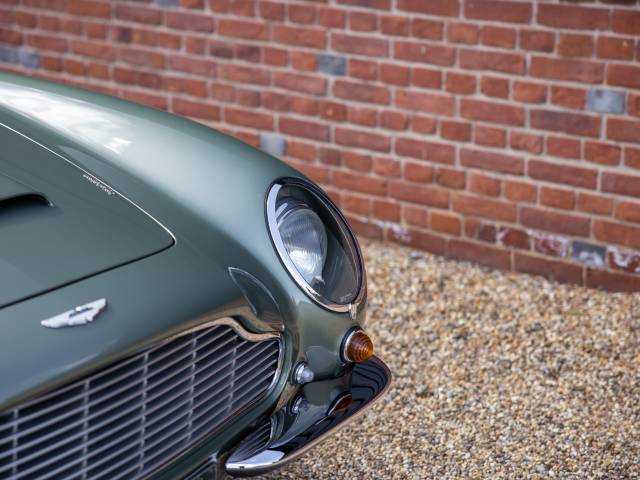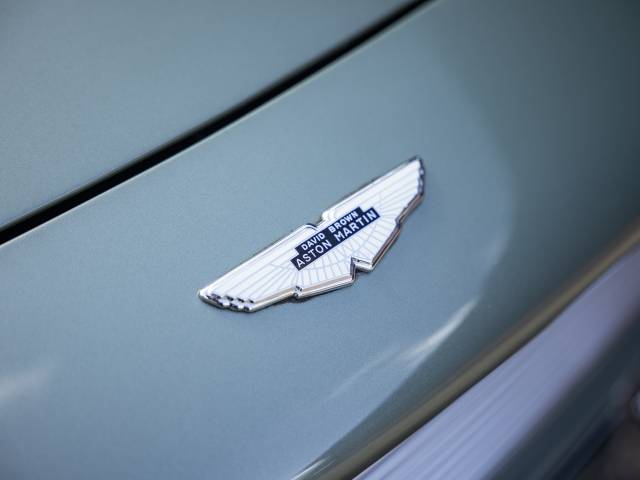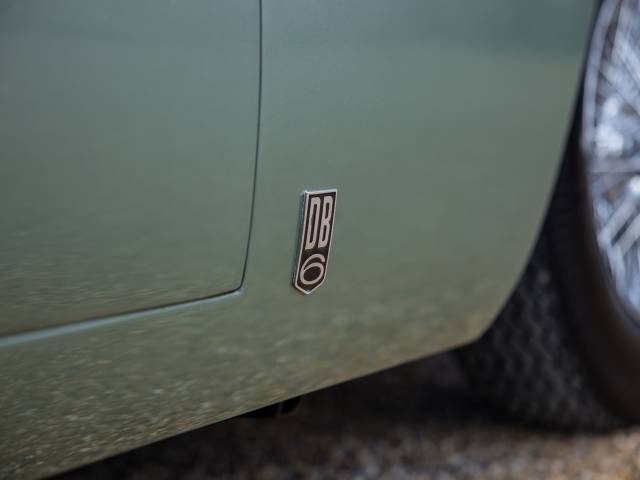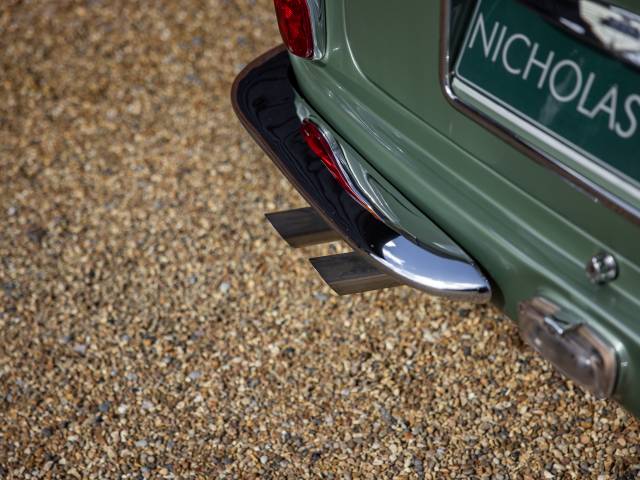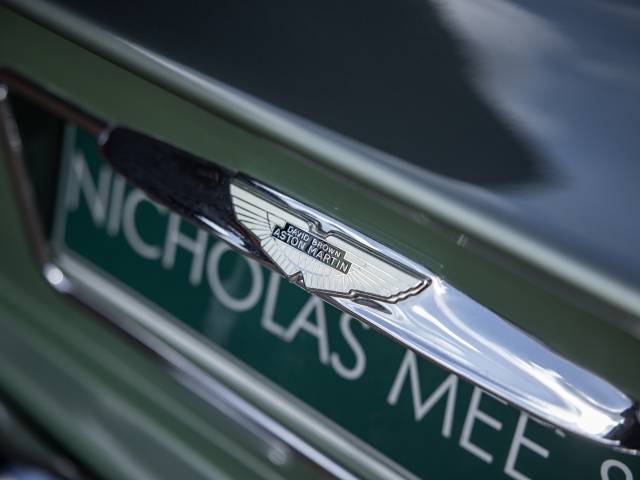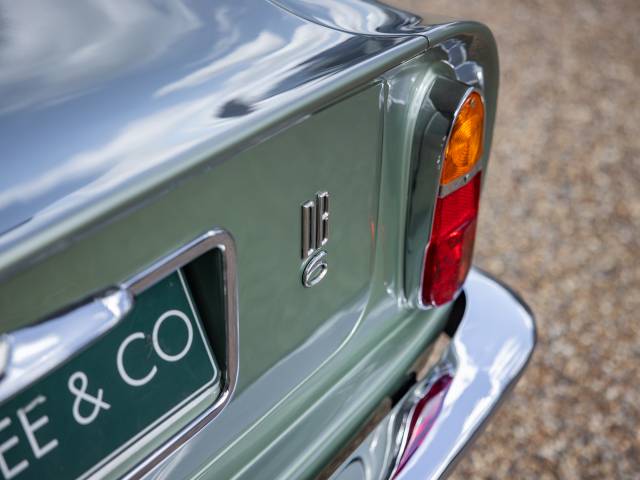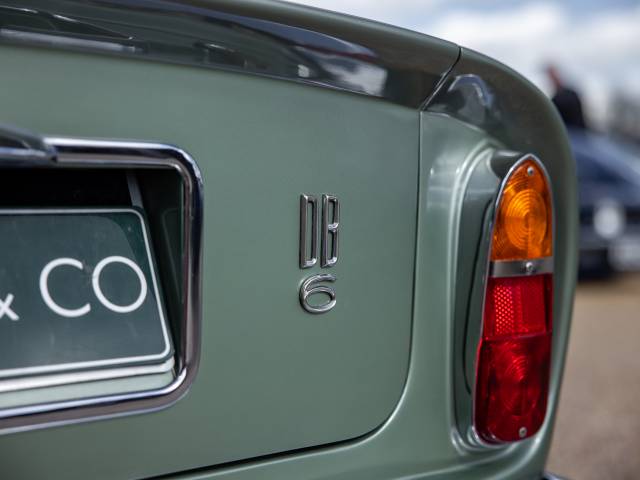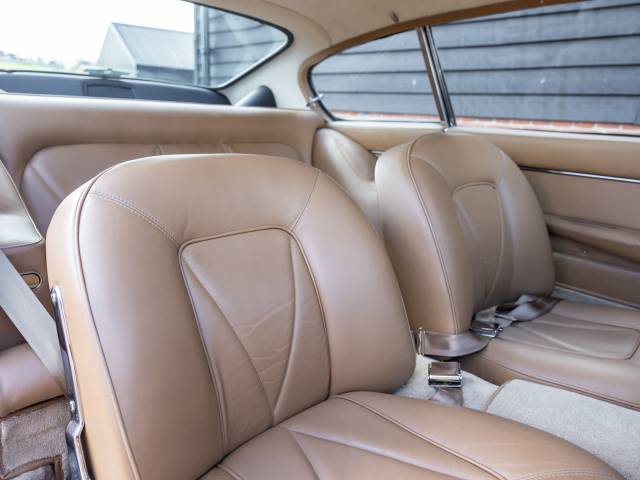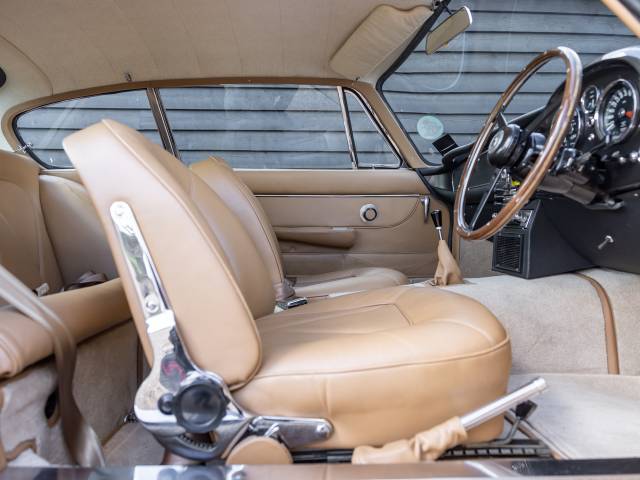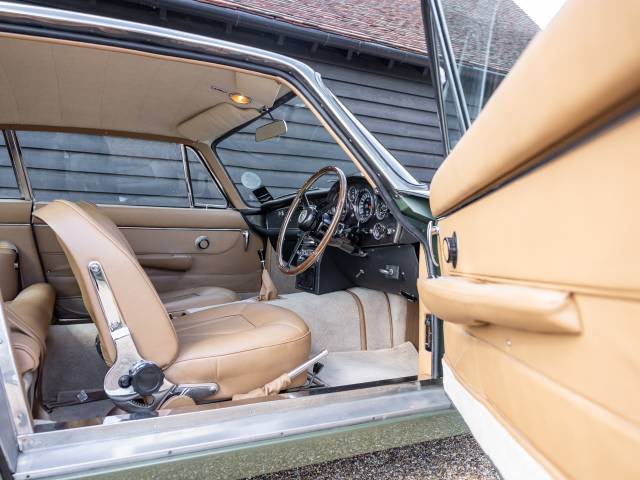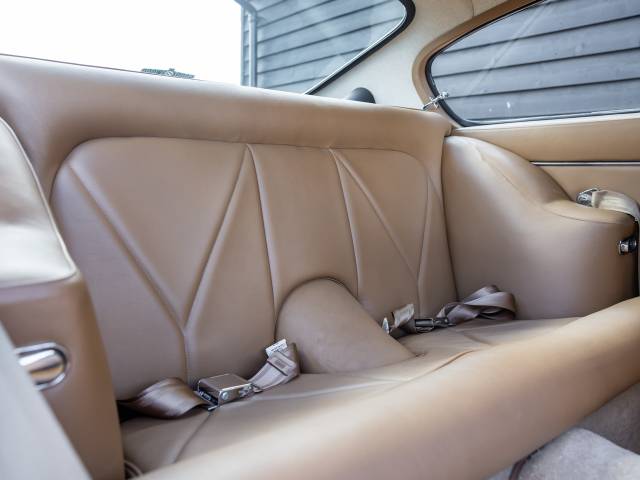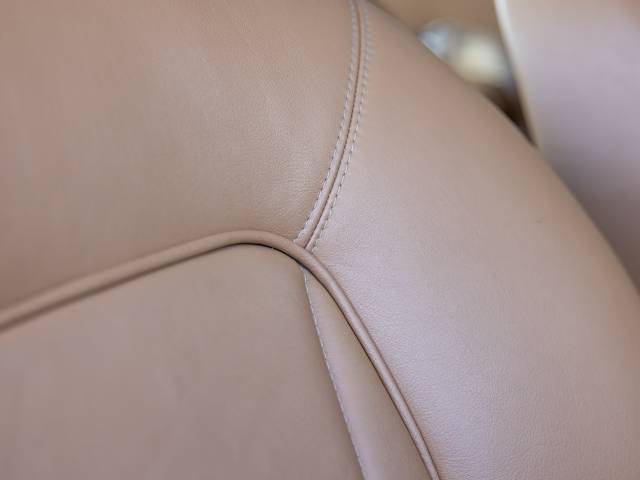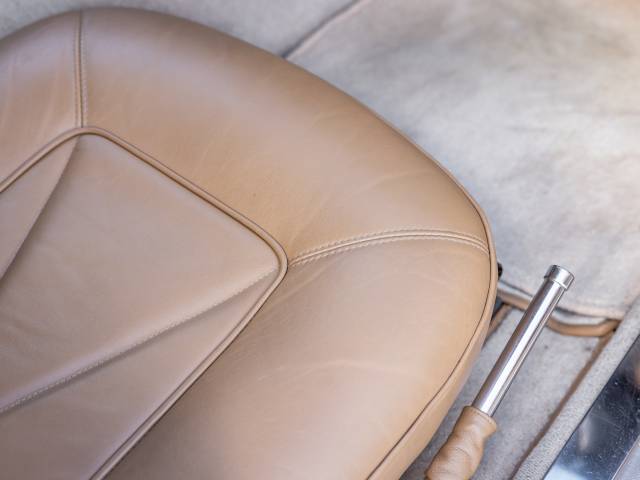 We are delighted to offer this attractive and well-presented DB6
Dealer

away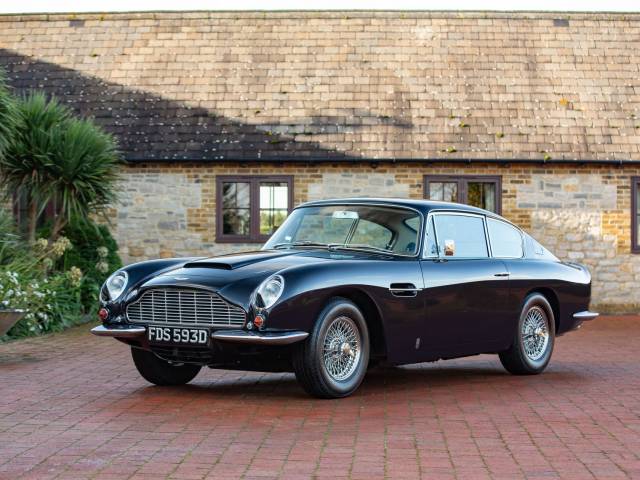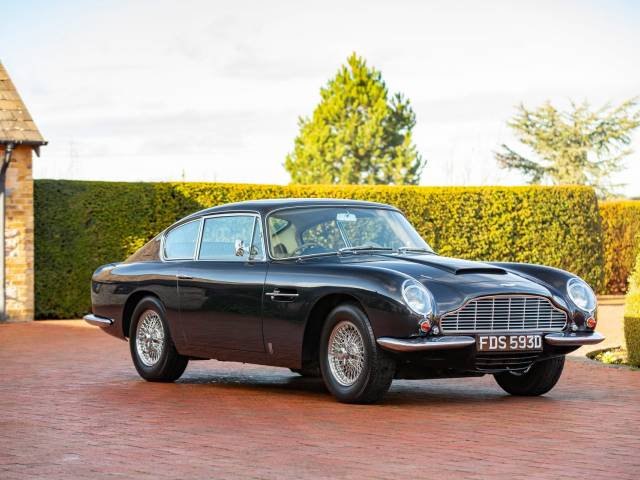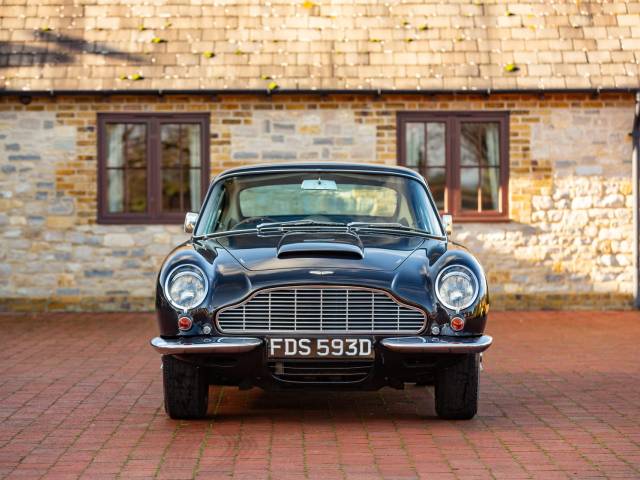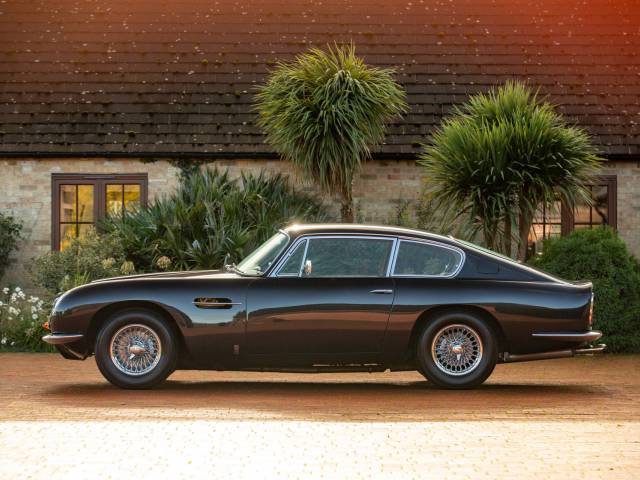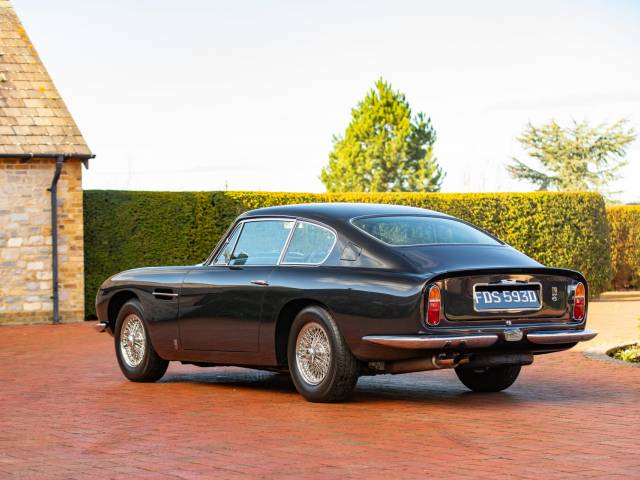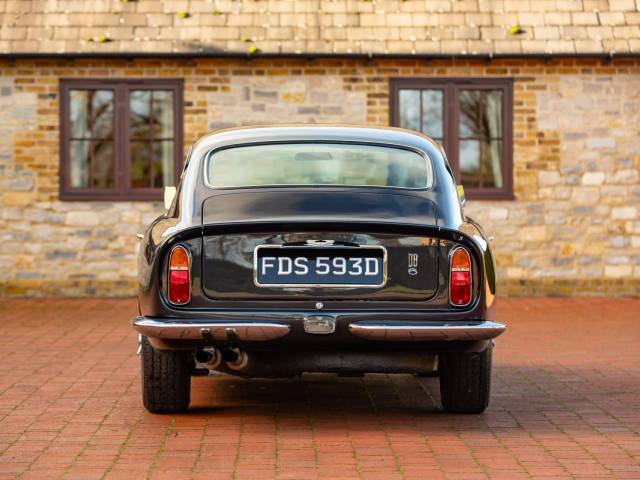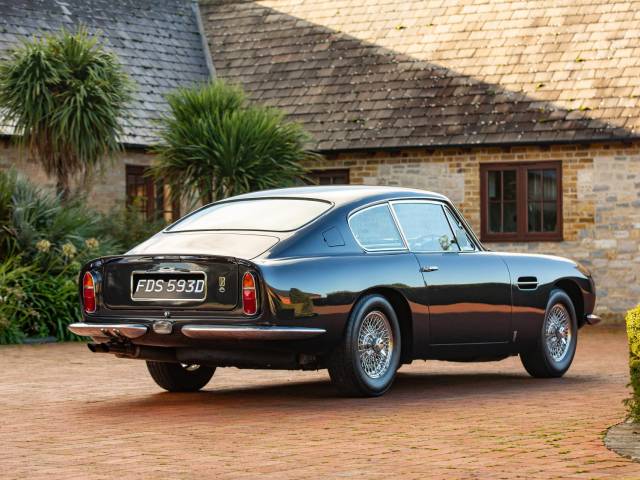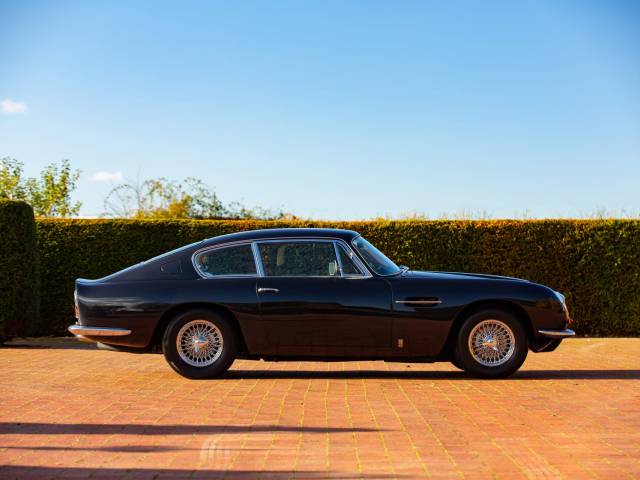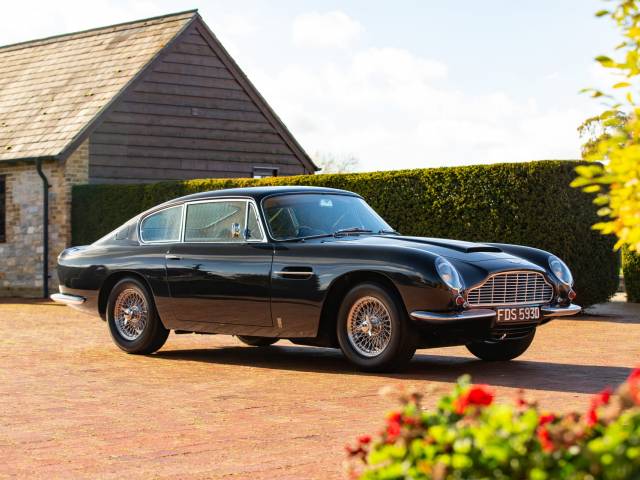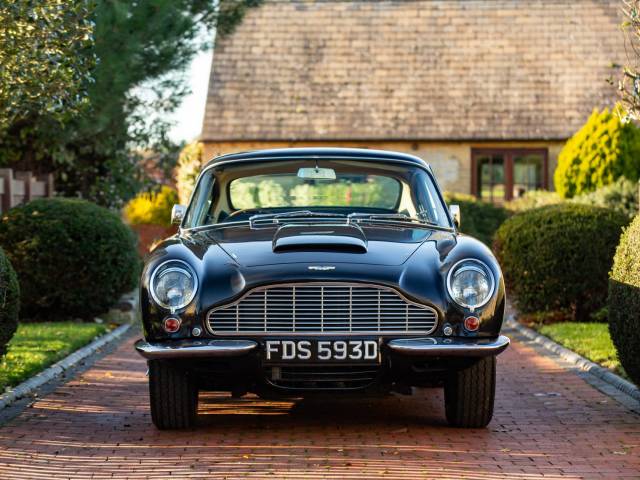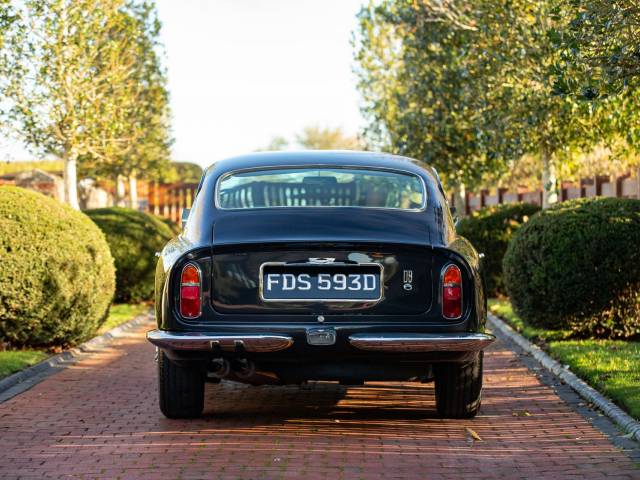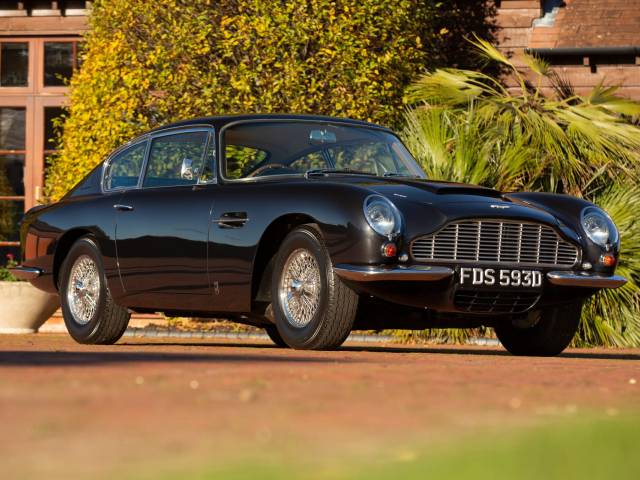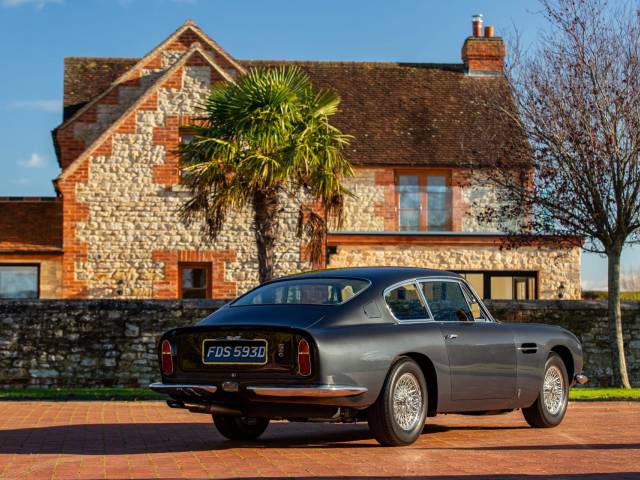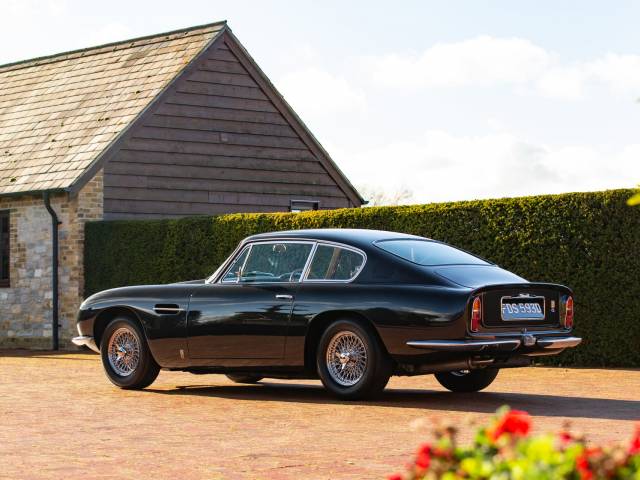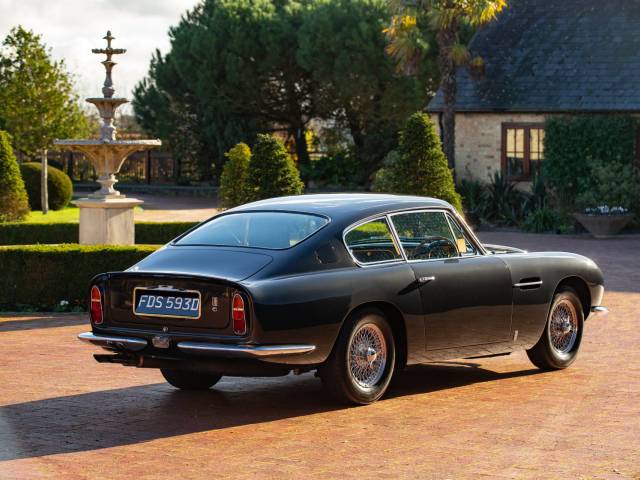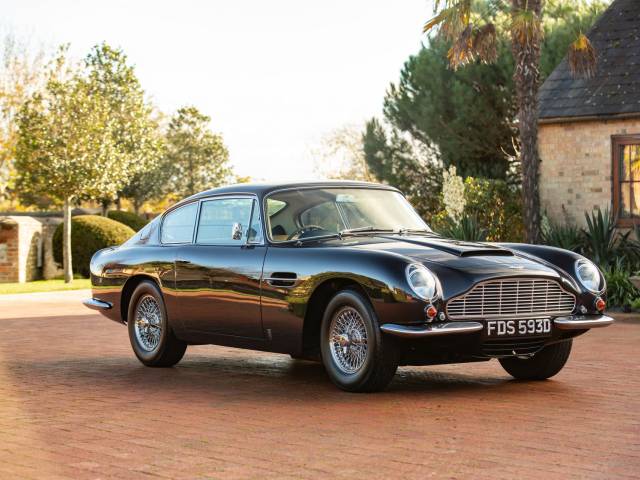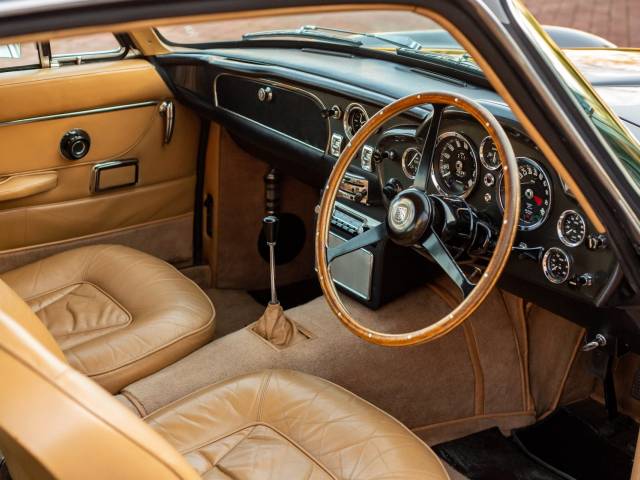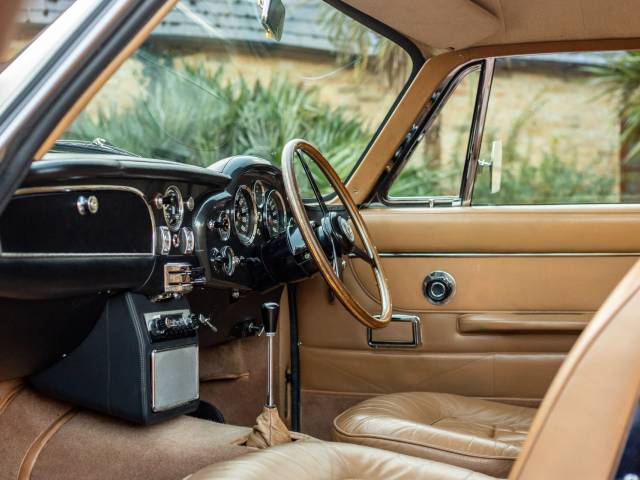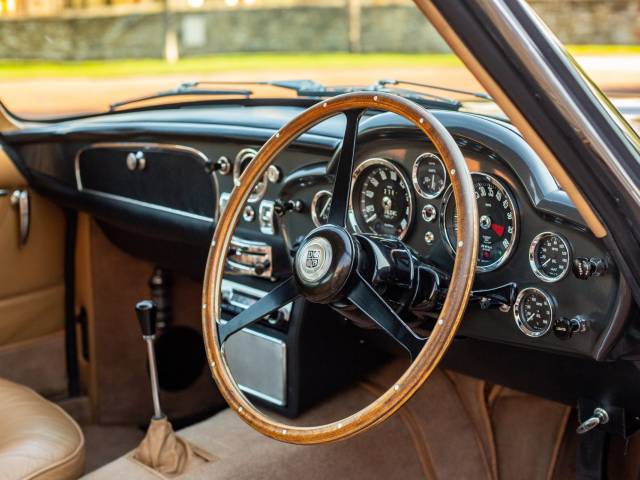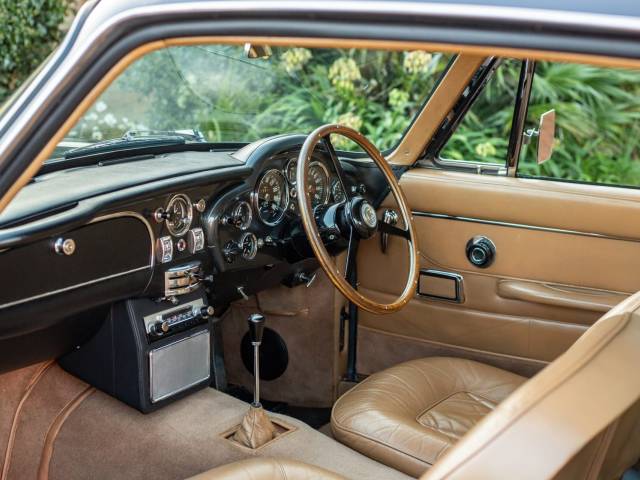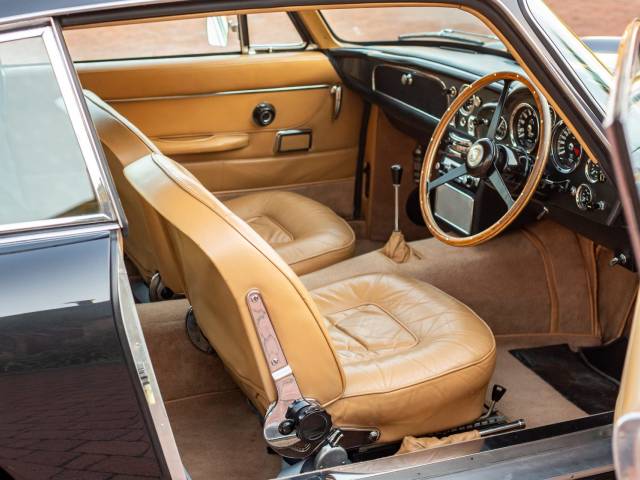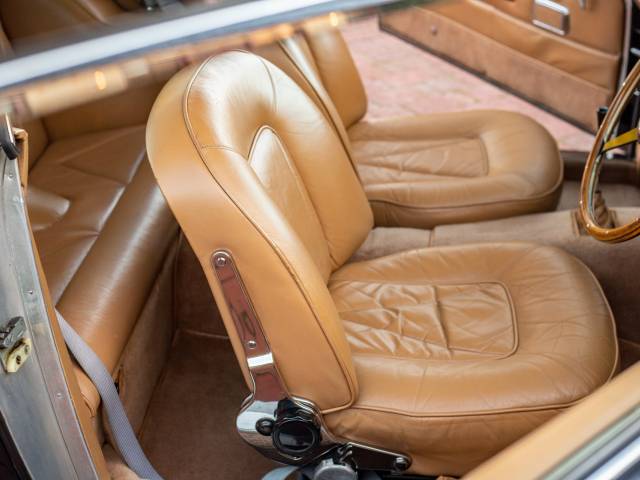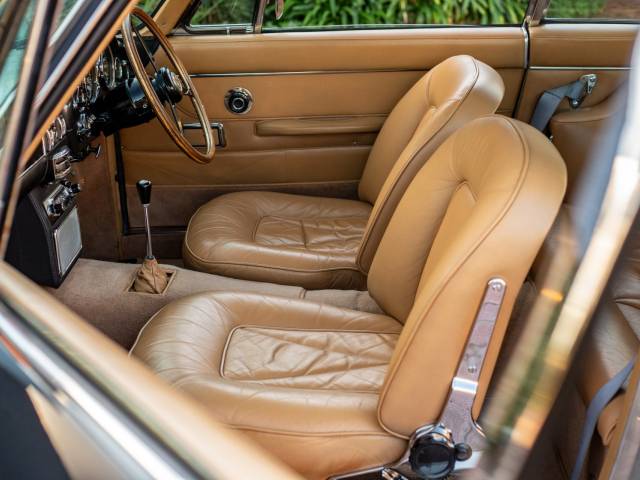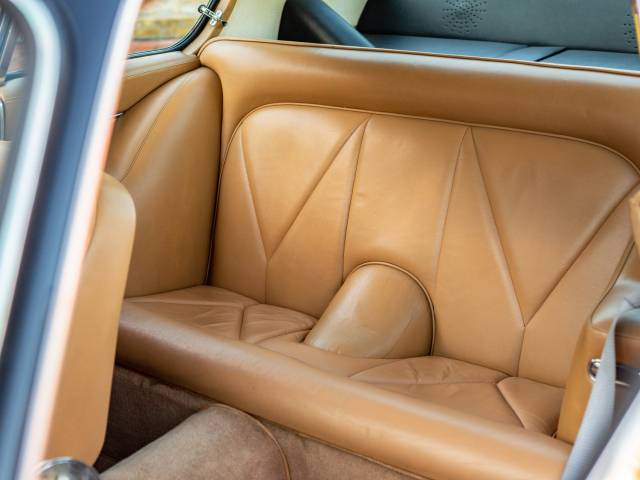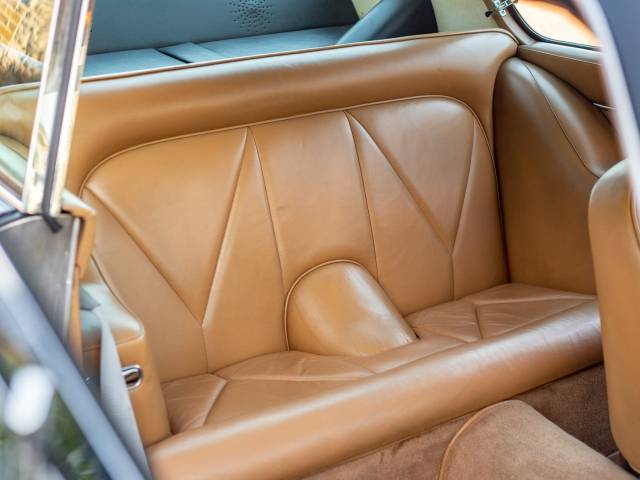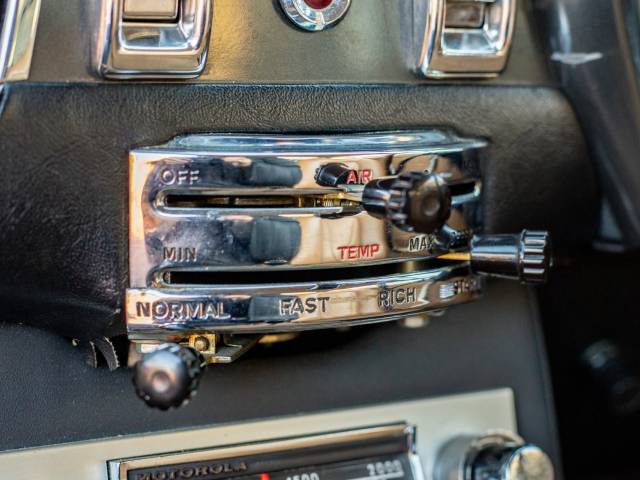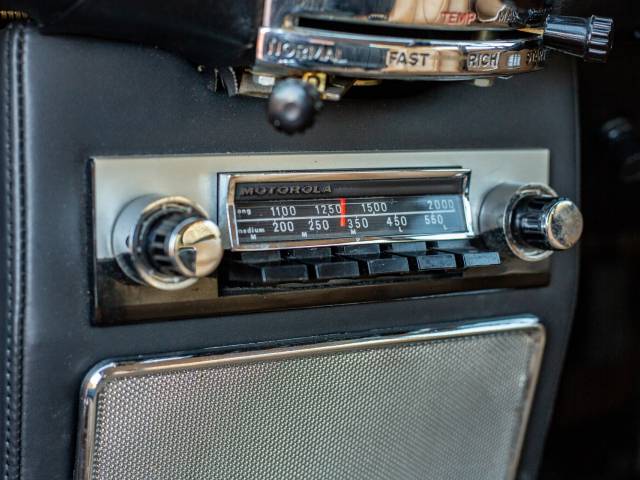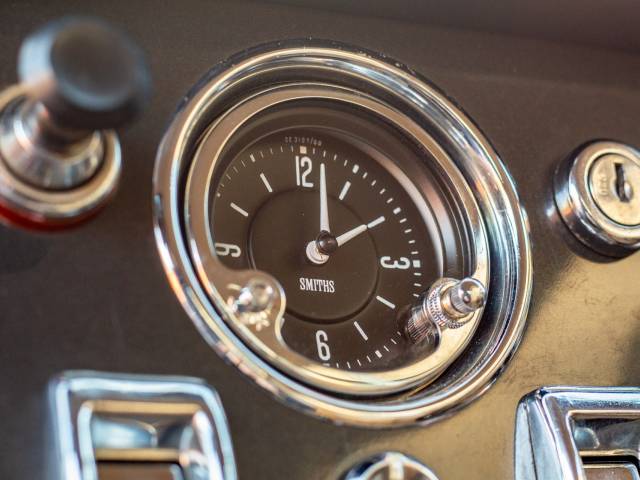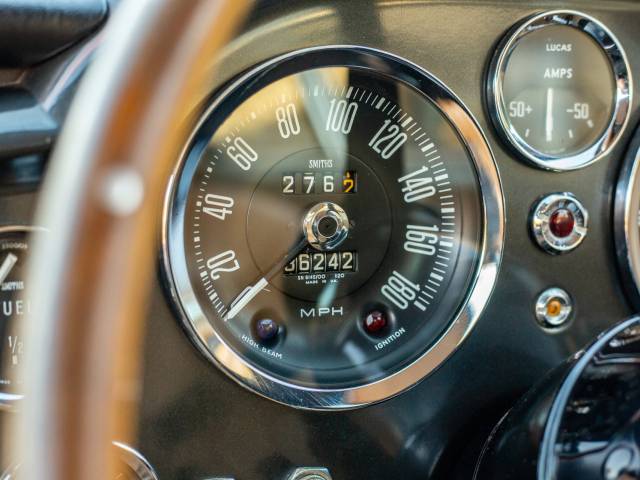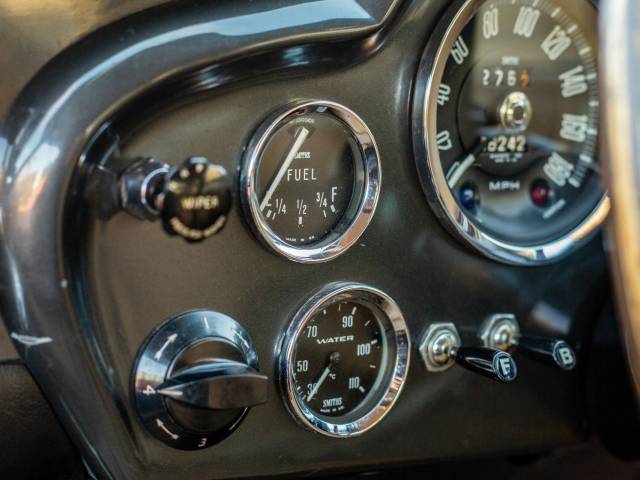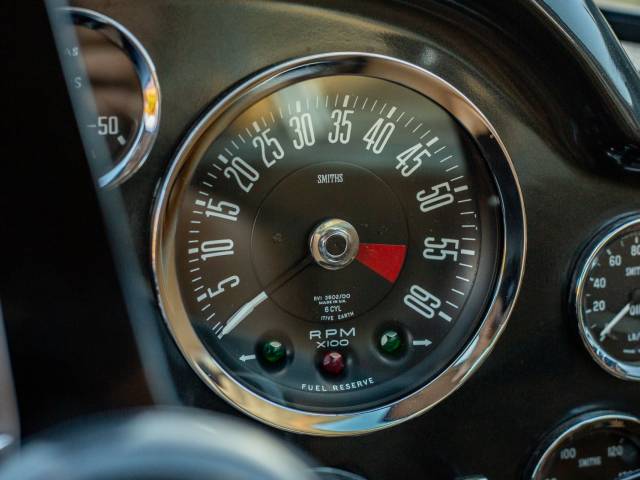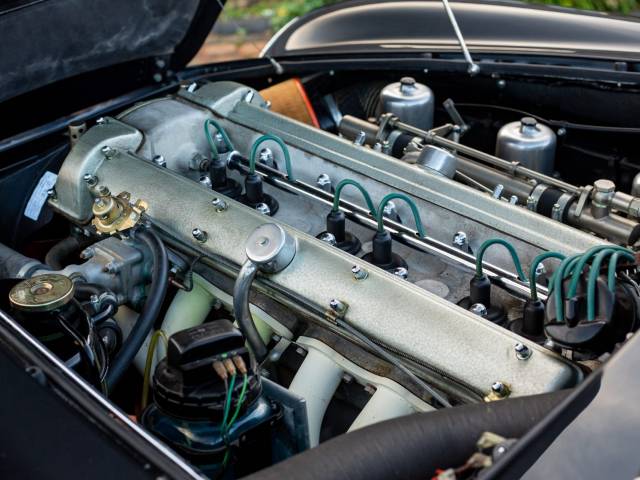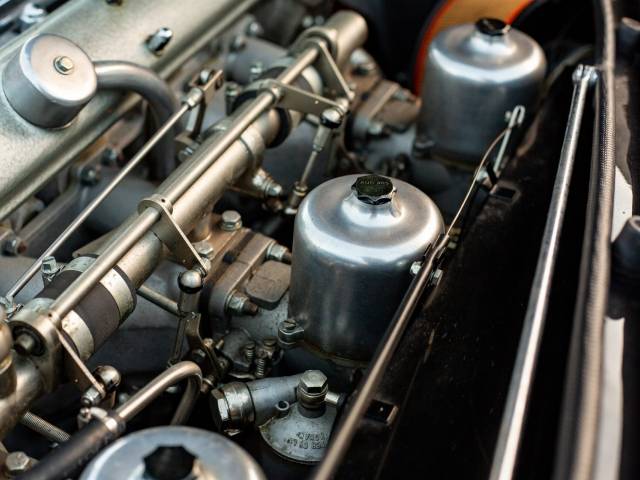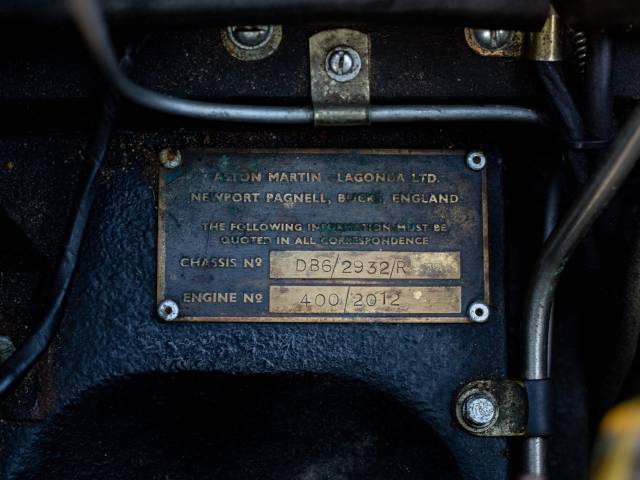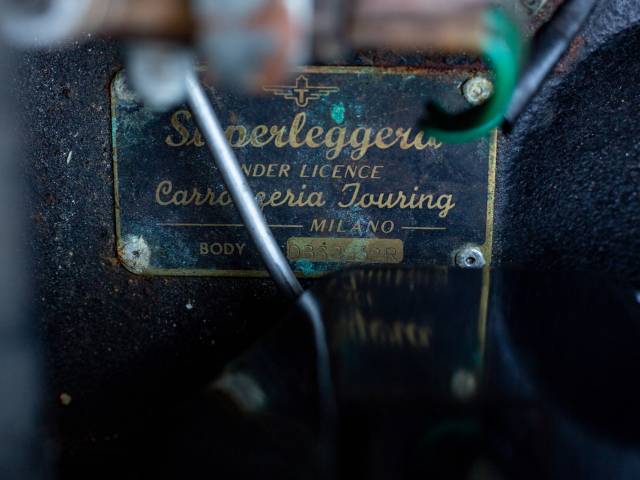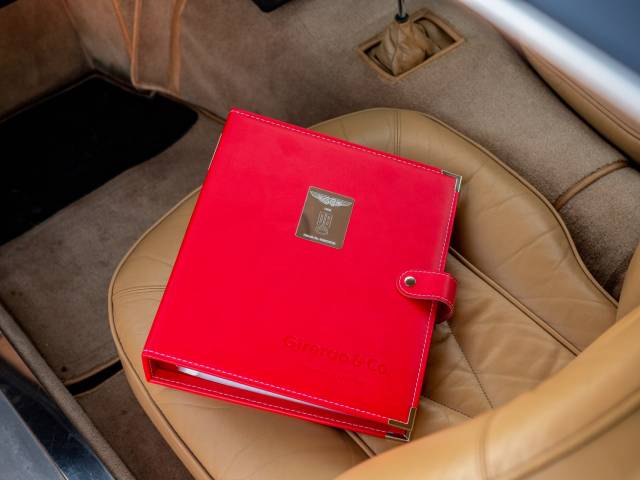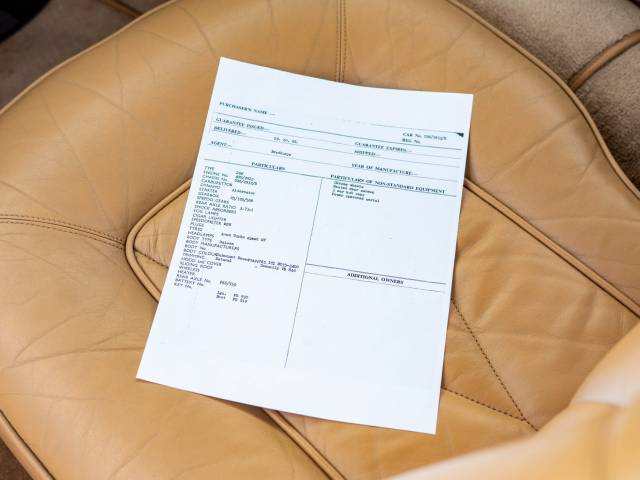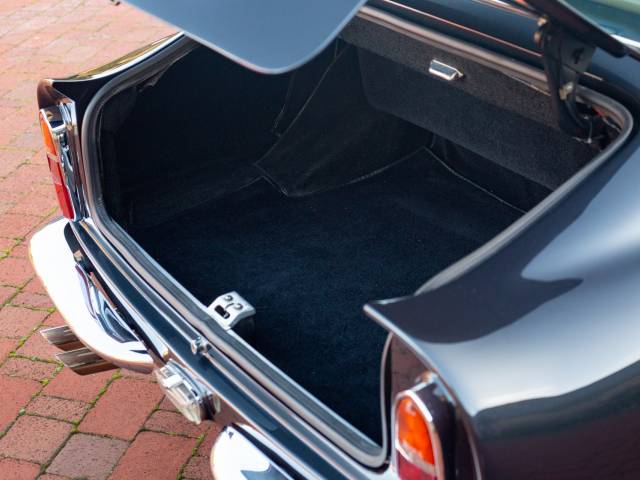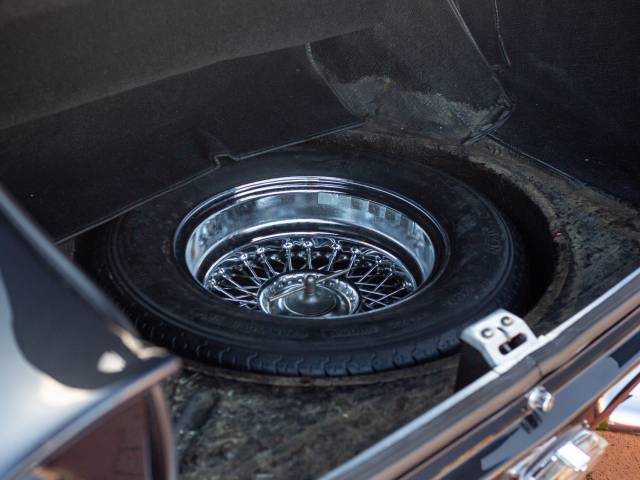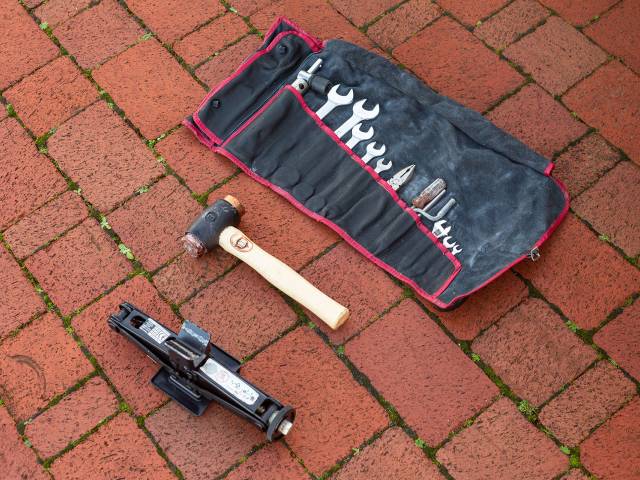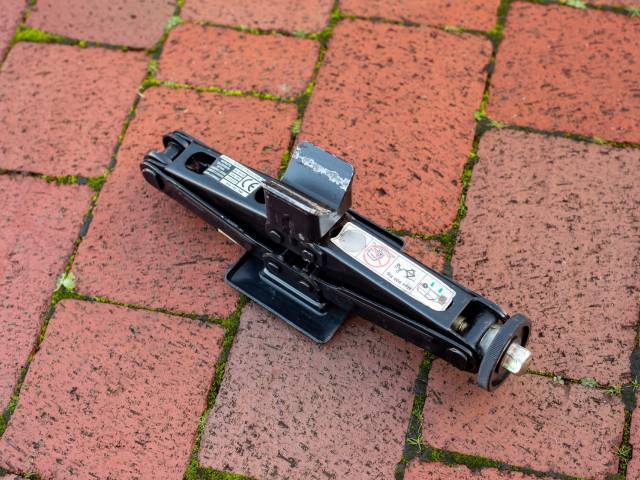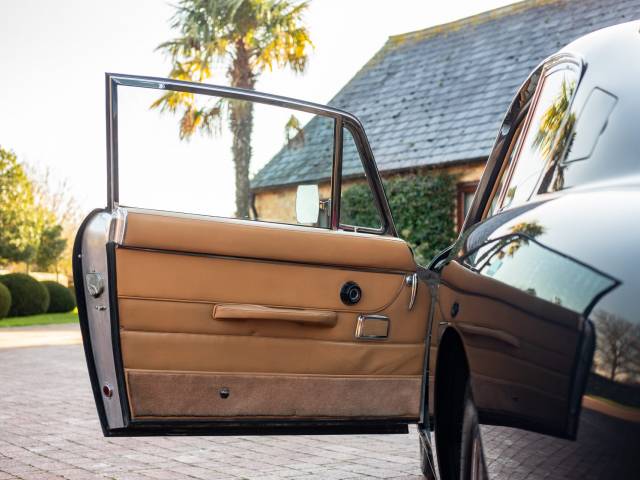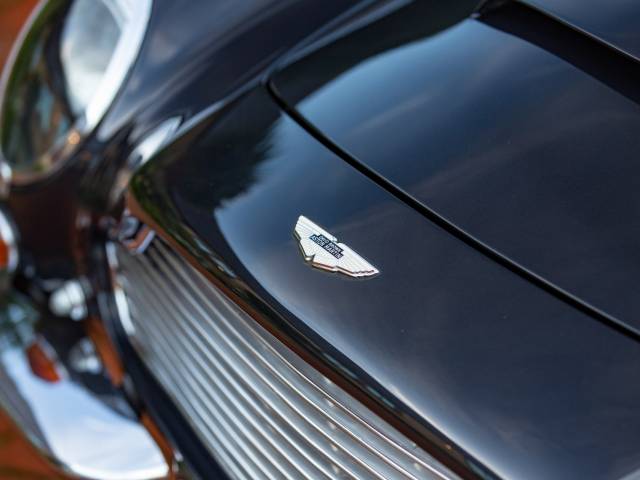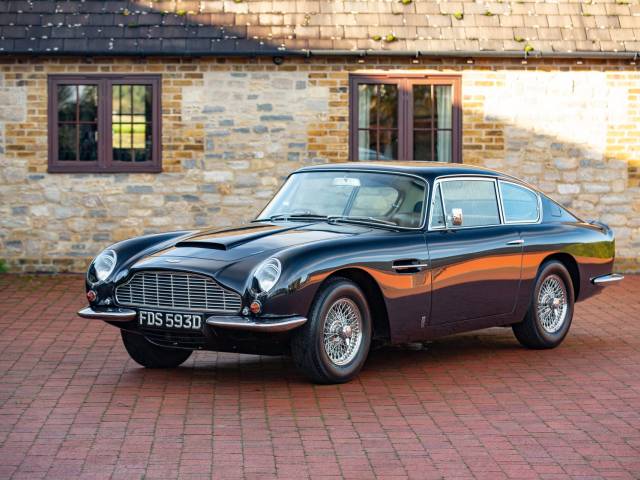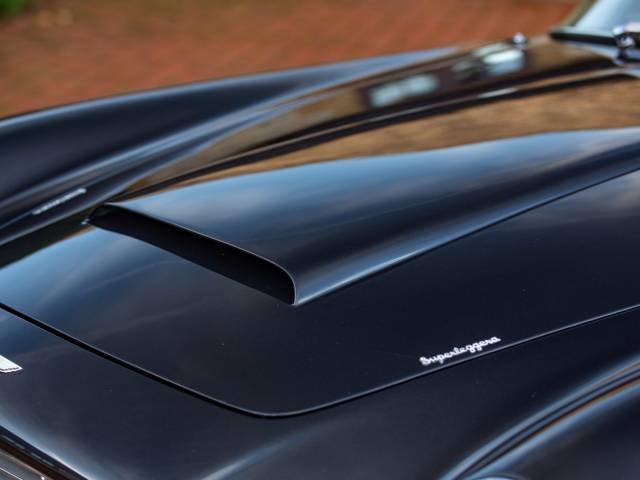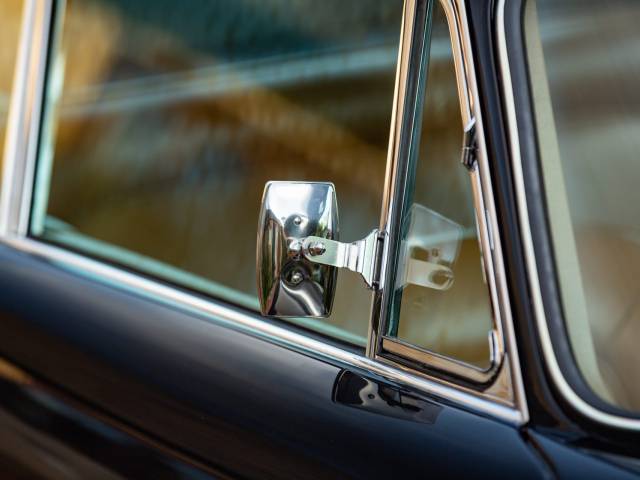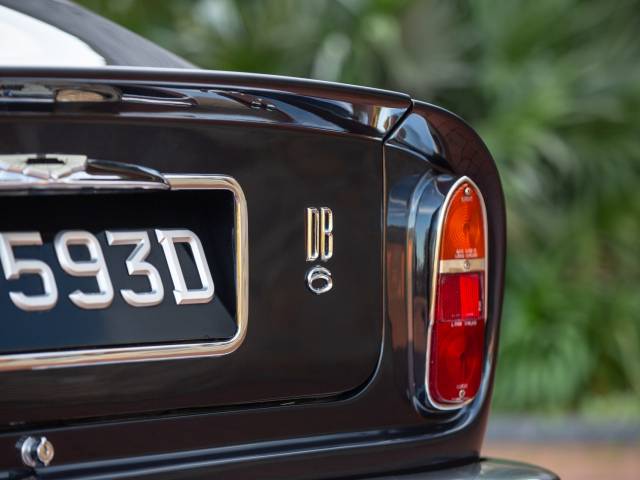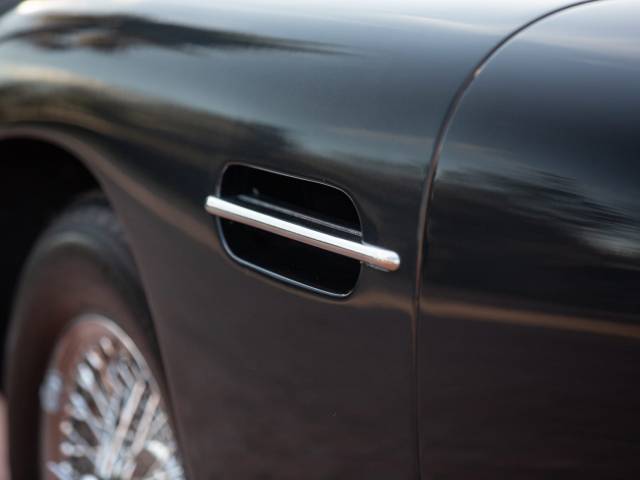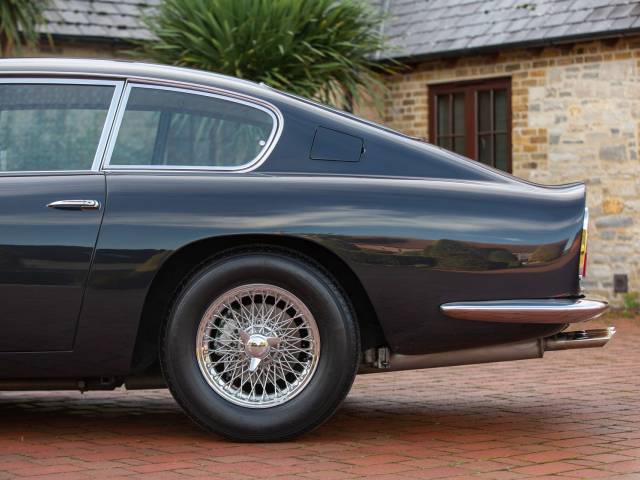 Retaining its original six-cylinder engine, enhanced to 4.7-litre spec
Dealer

away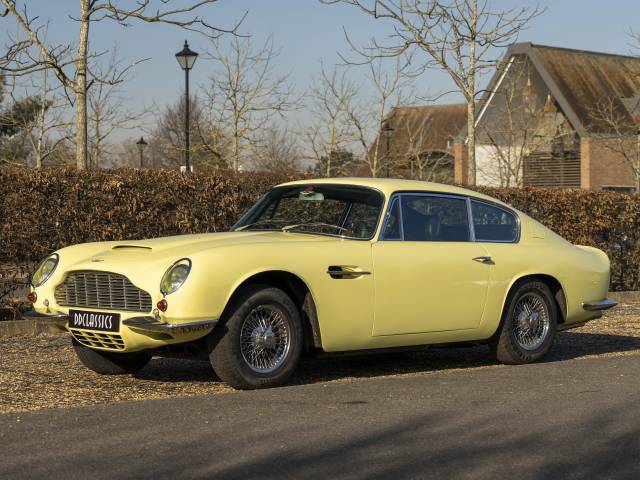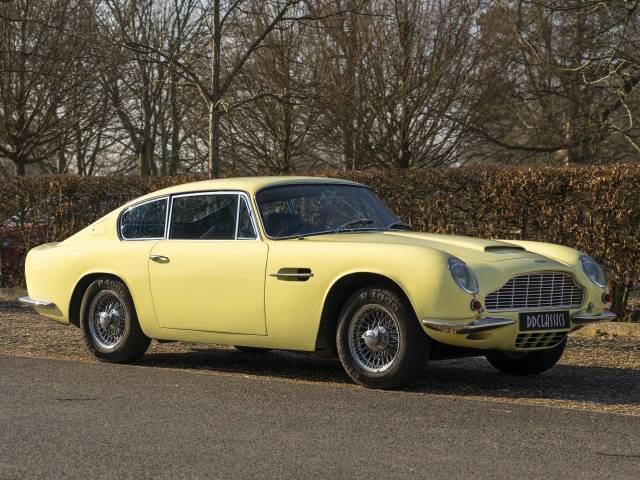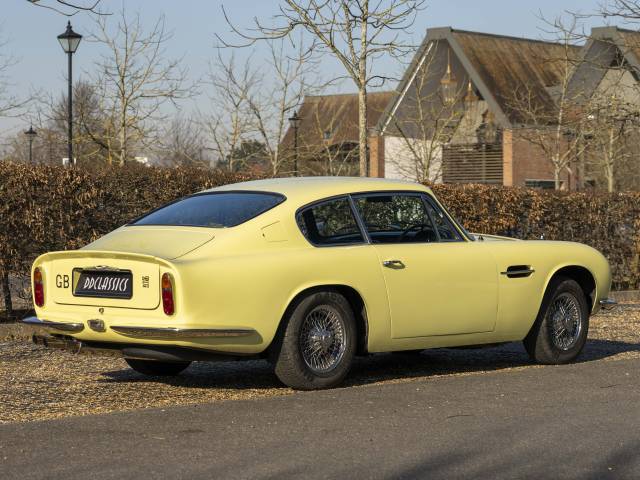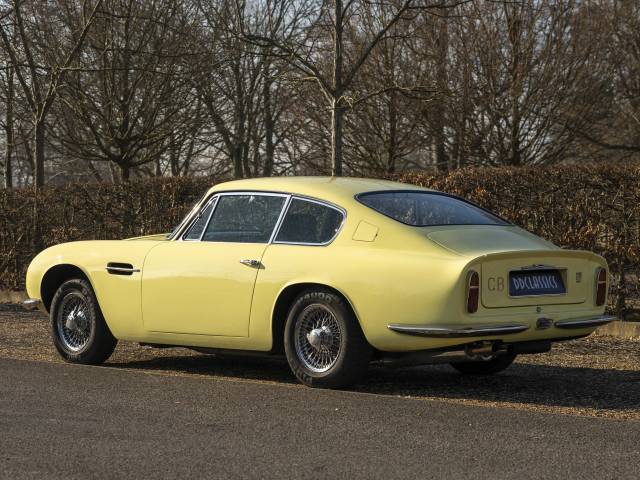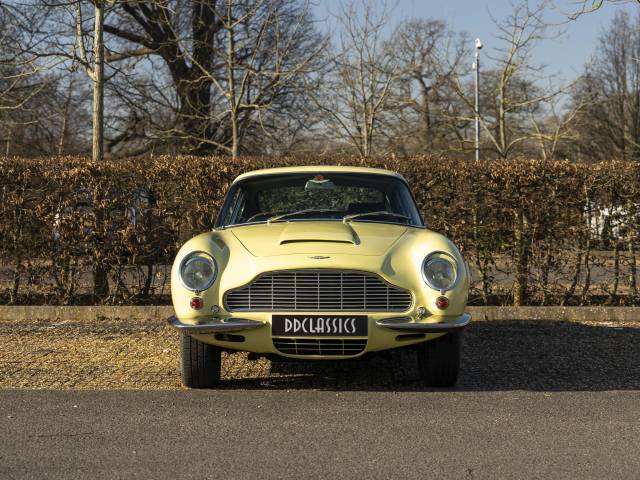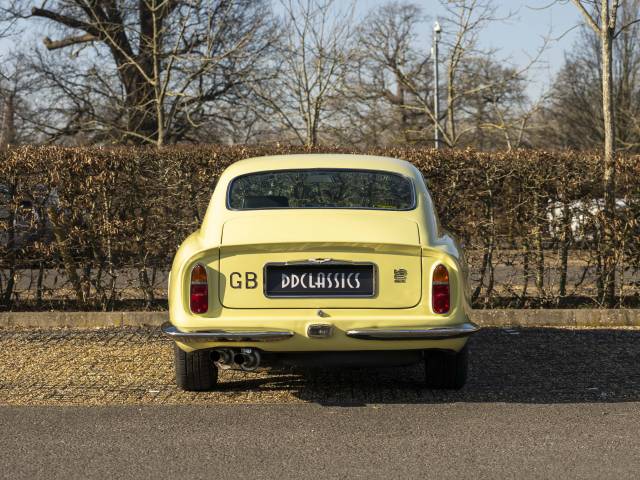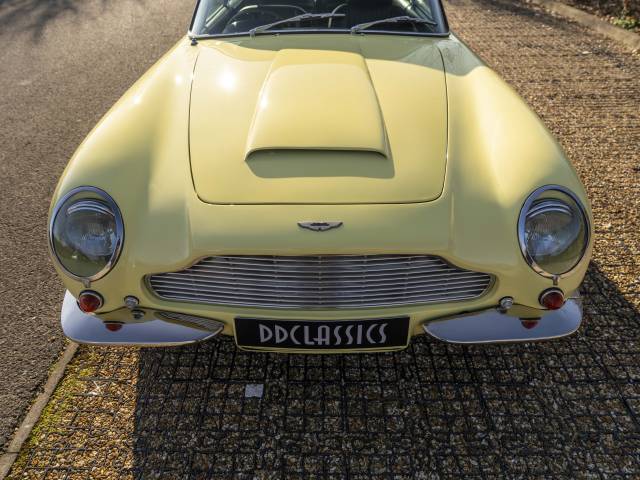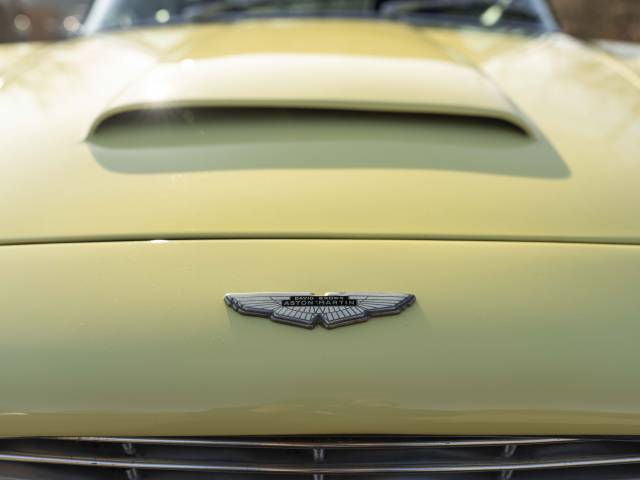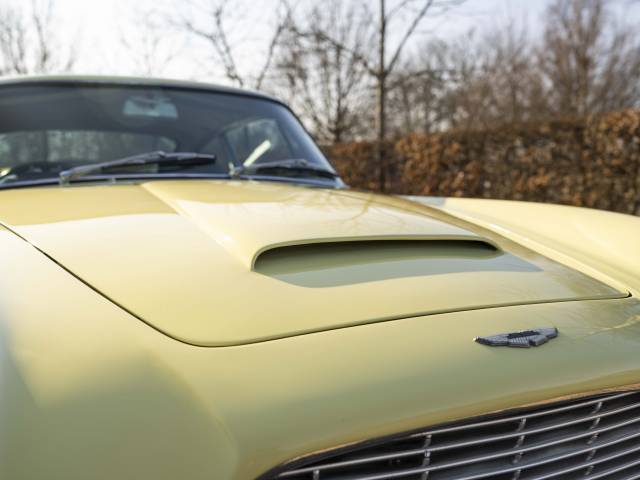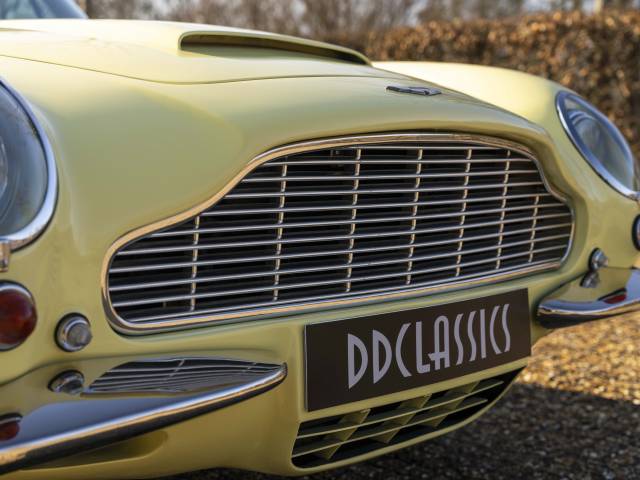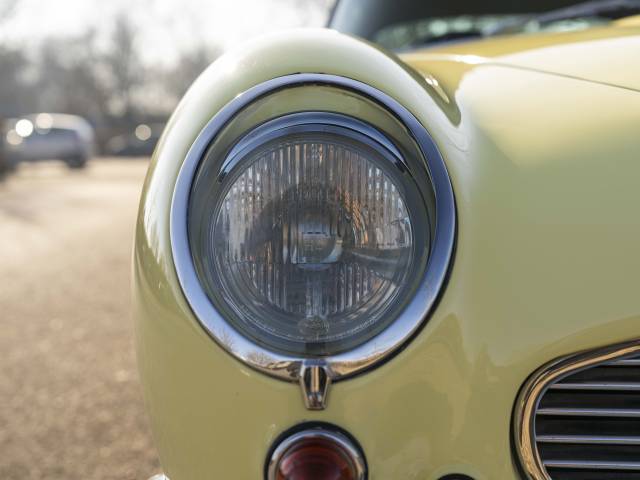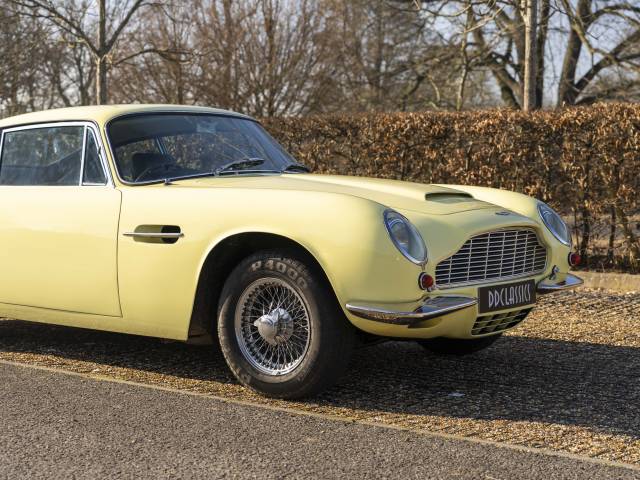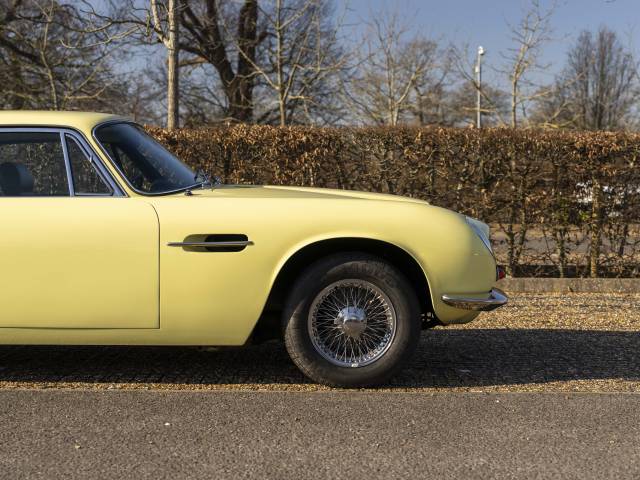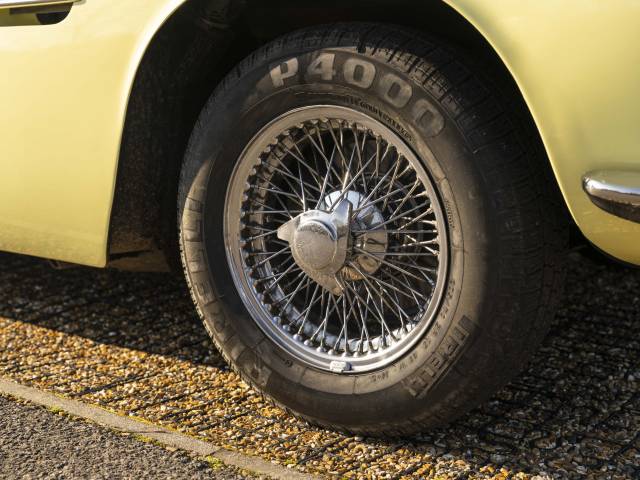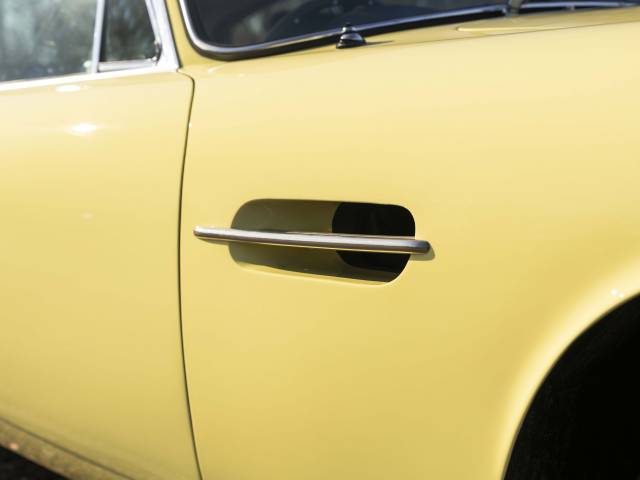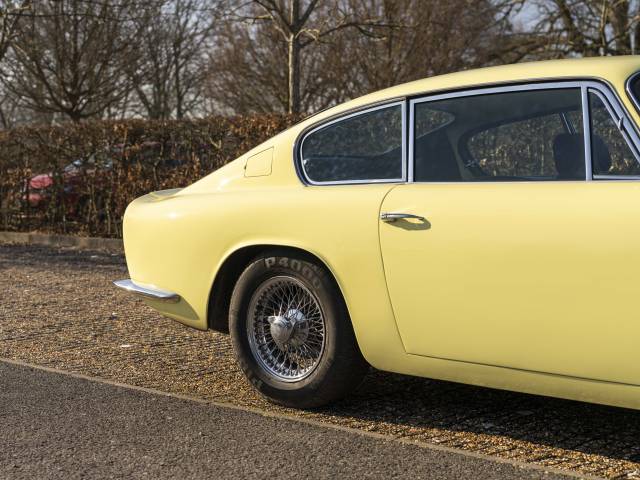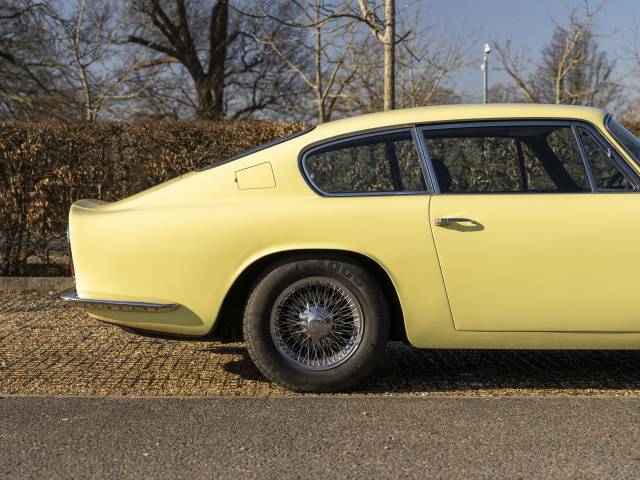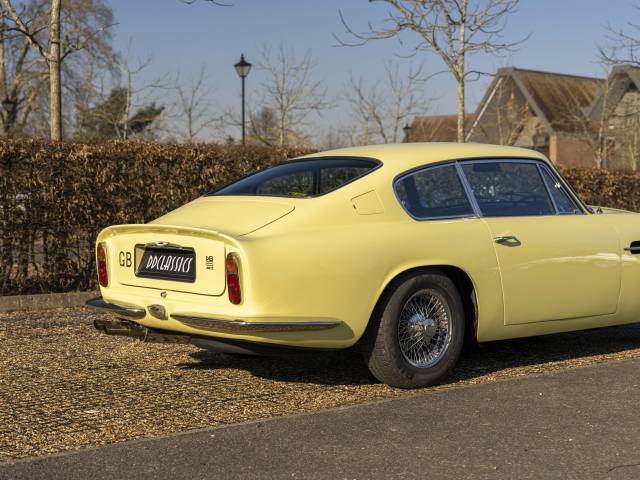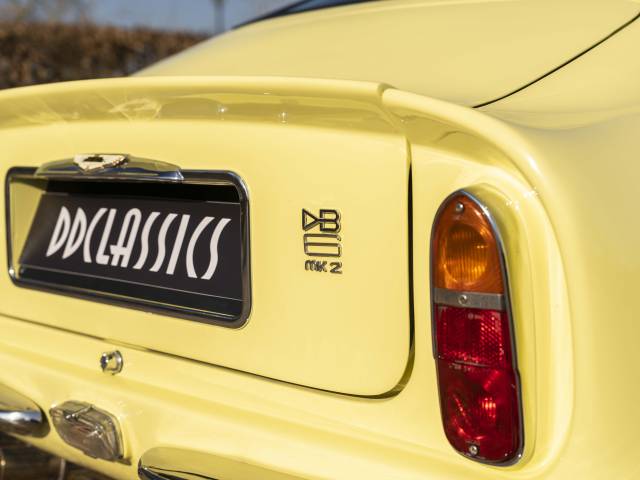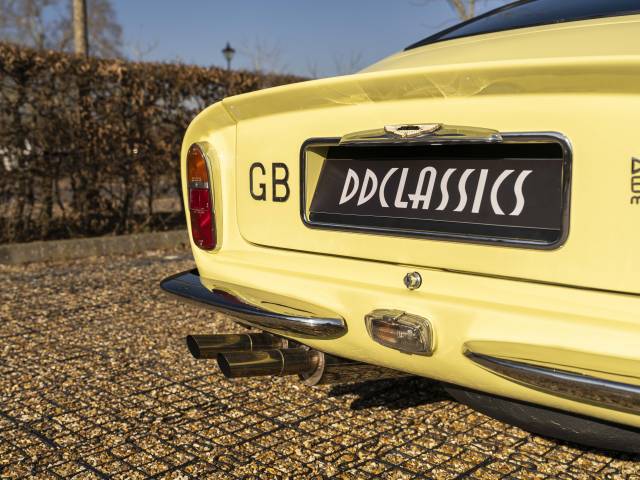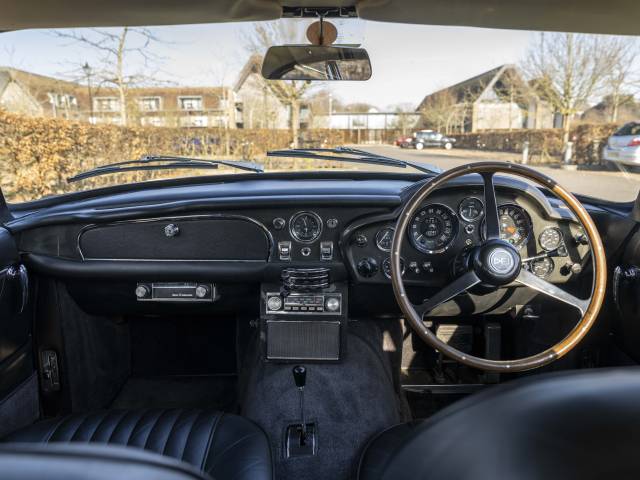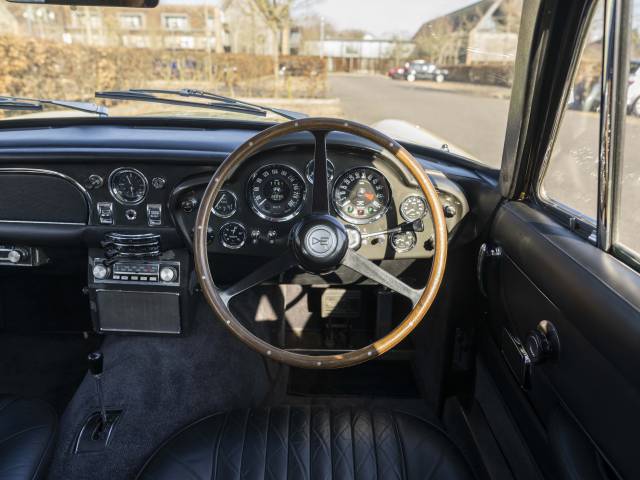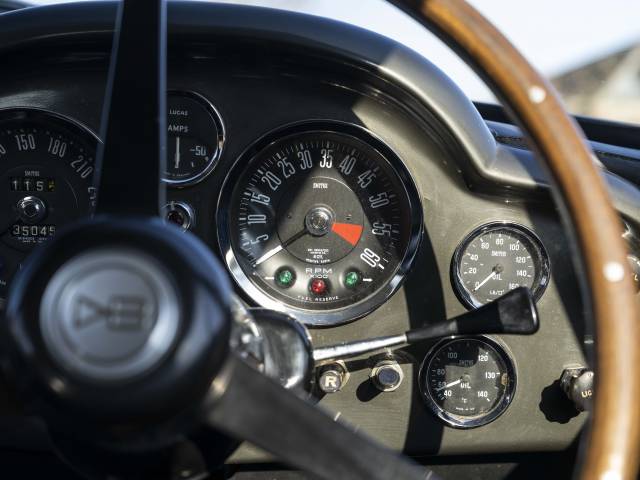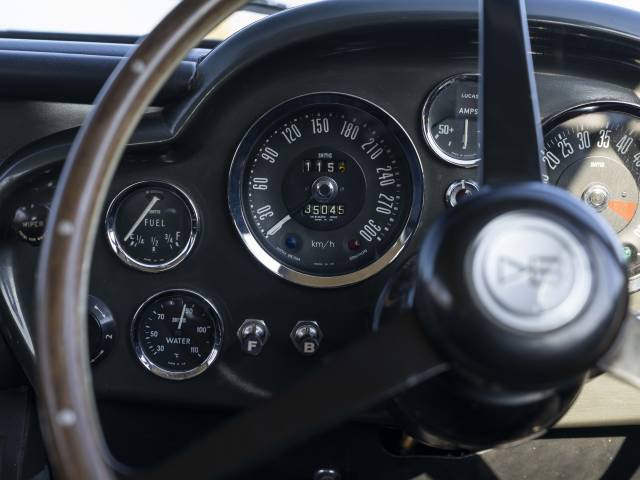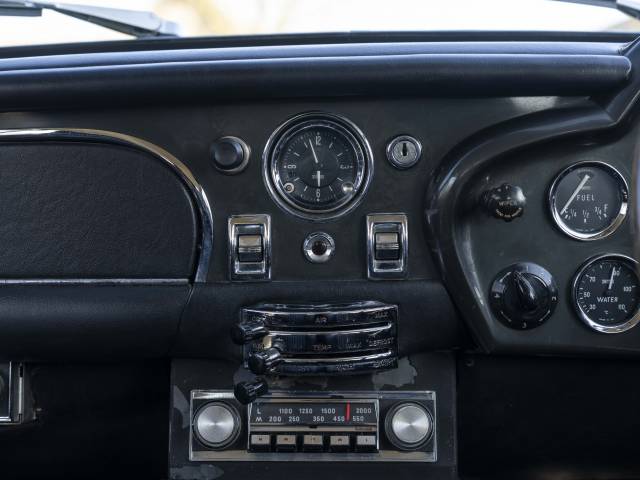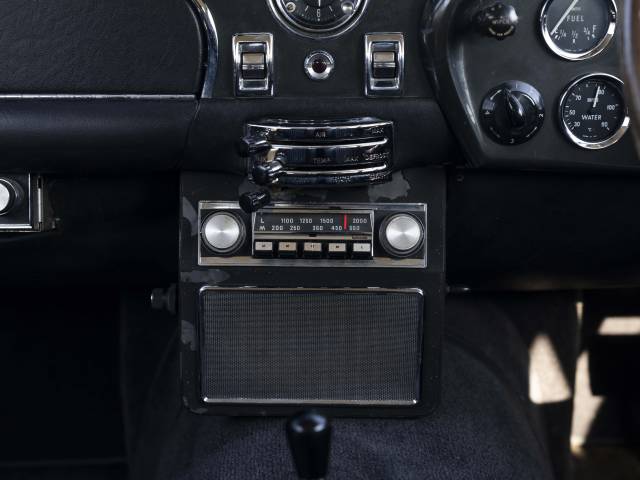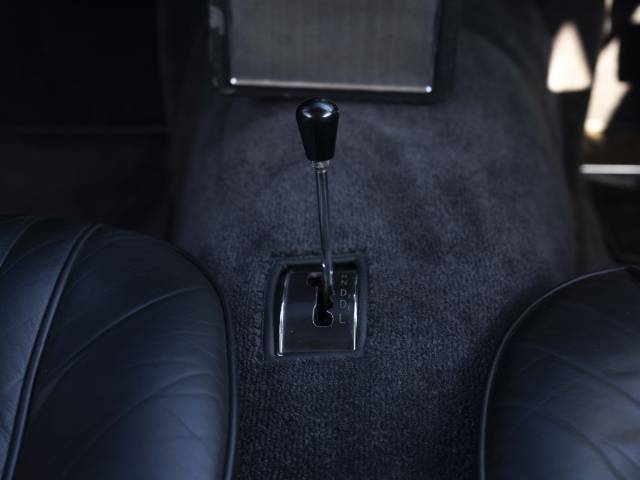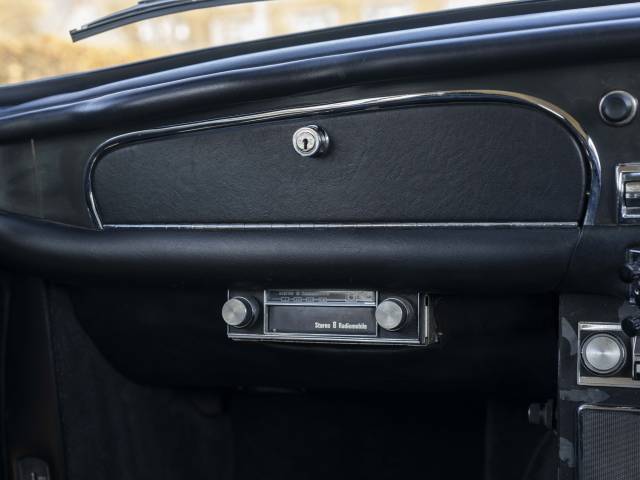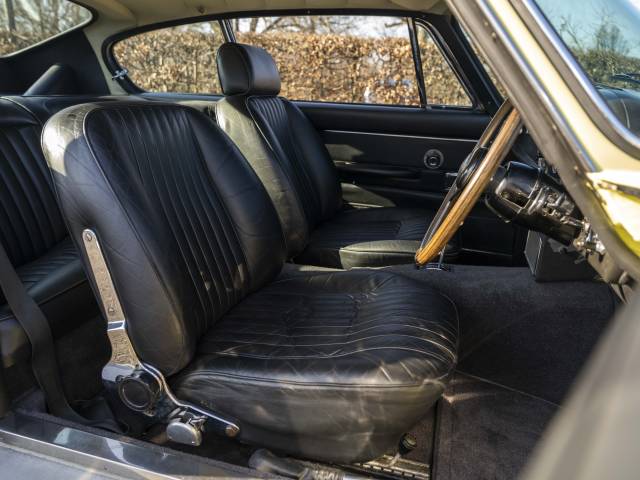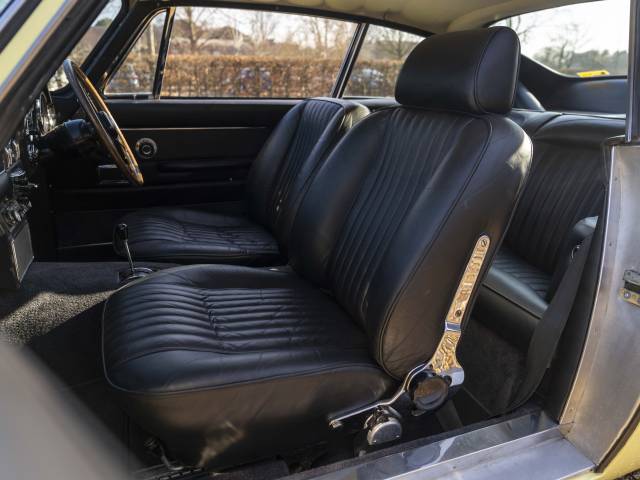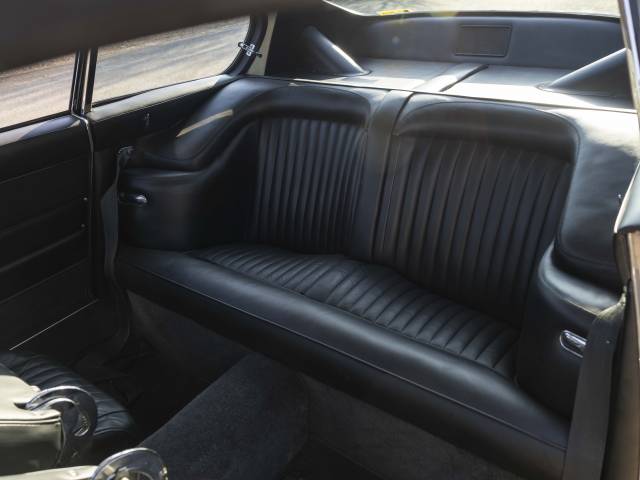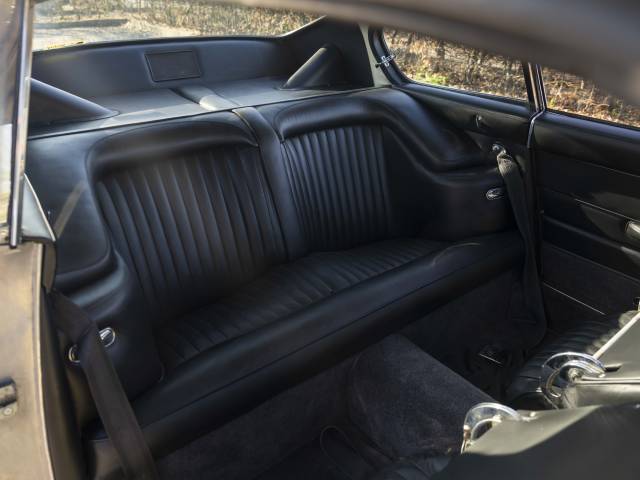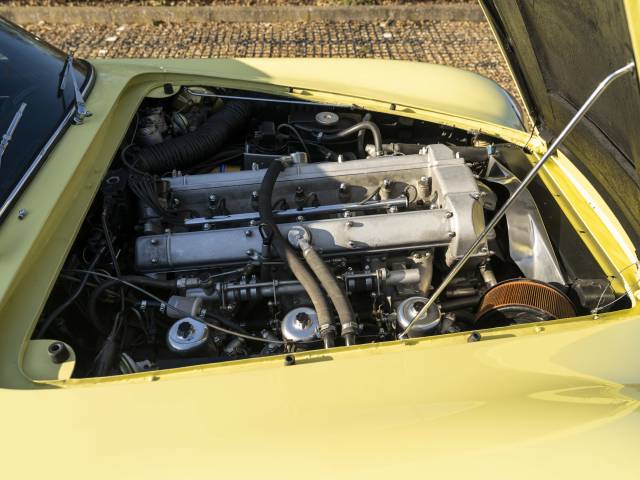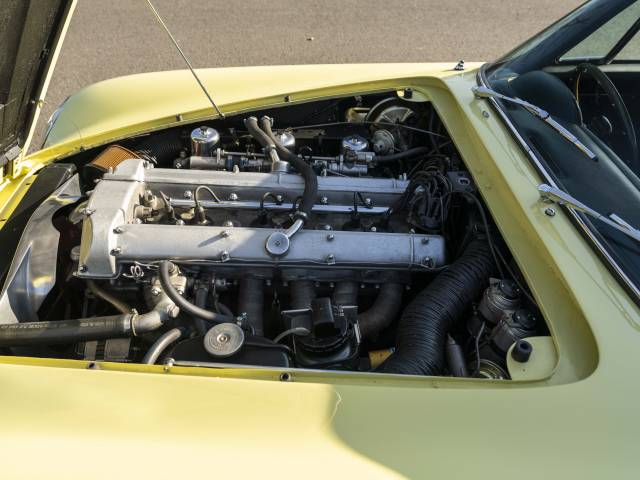 Aston Martin DB6 MKII (RHD)
Dealer

away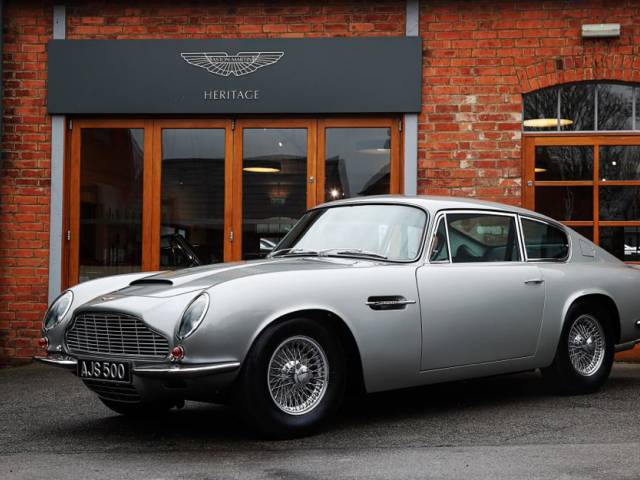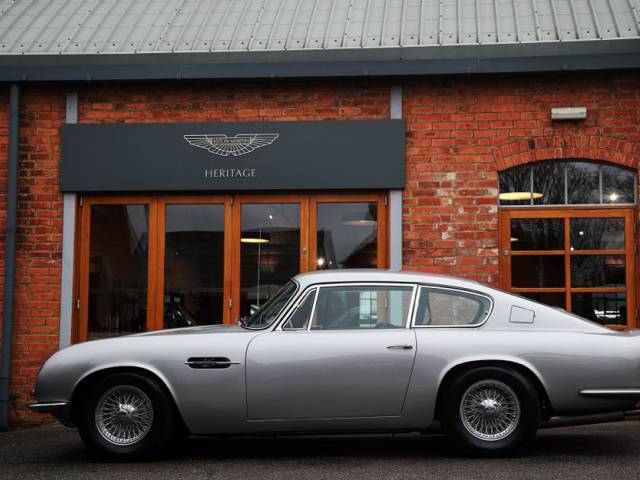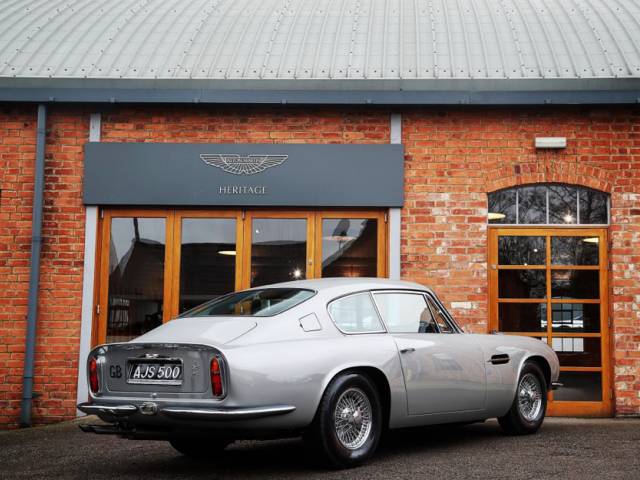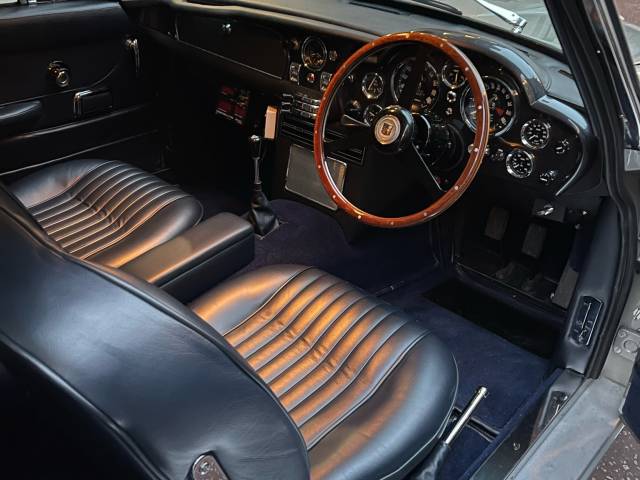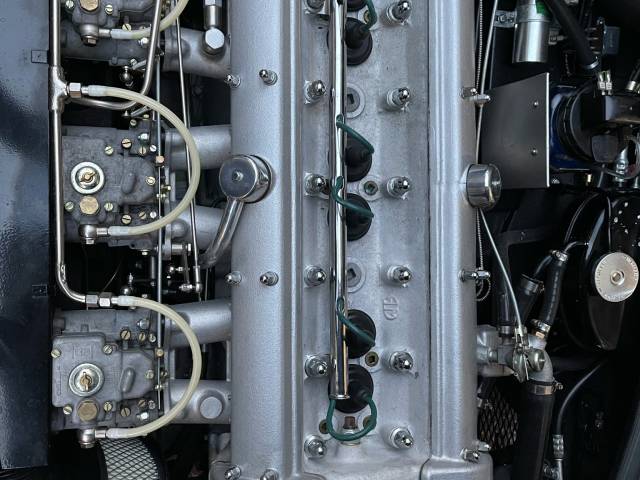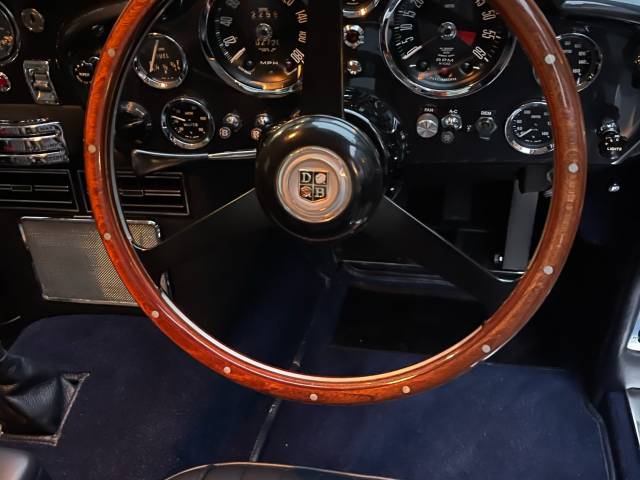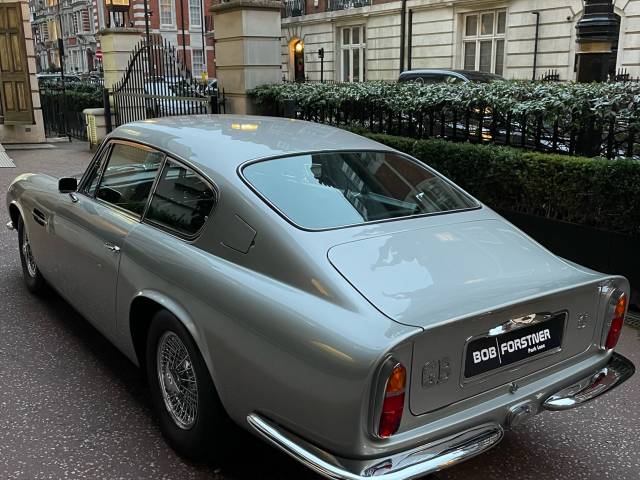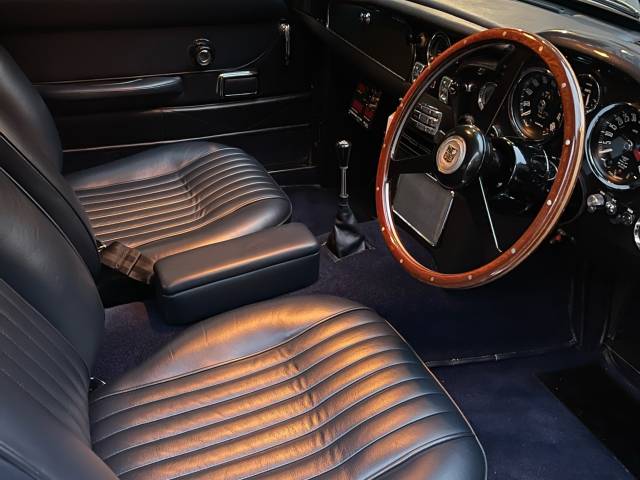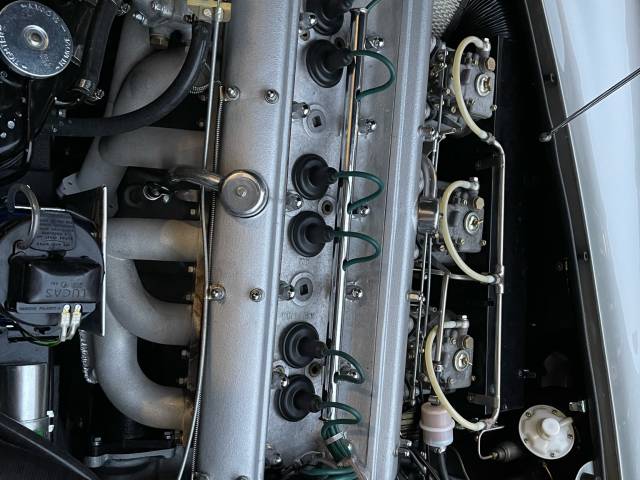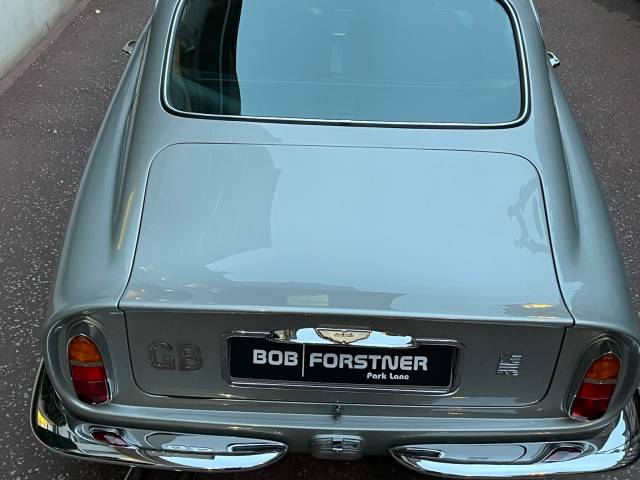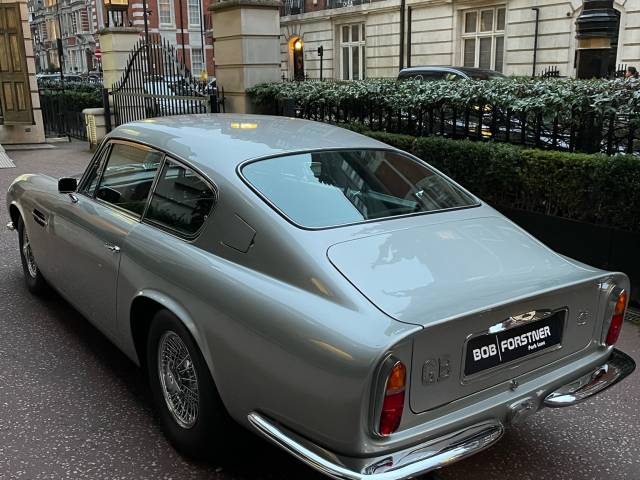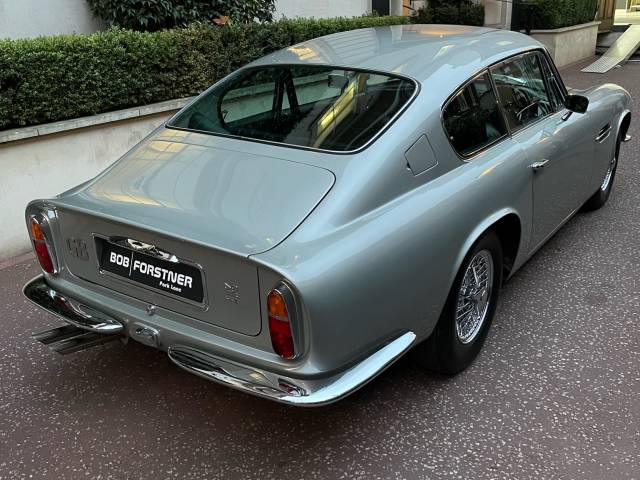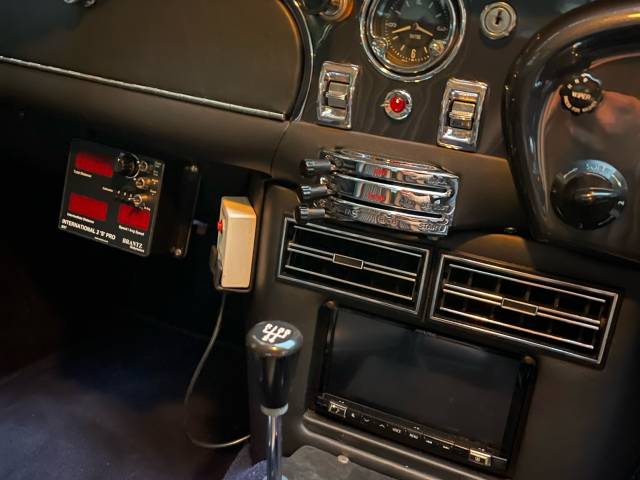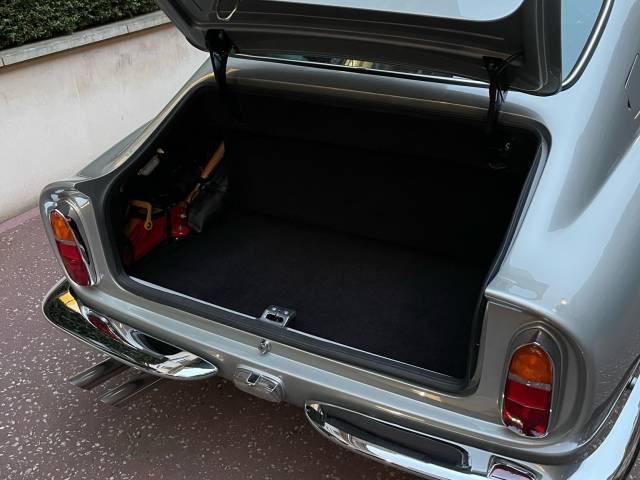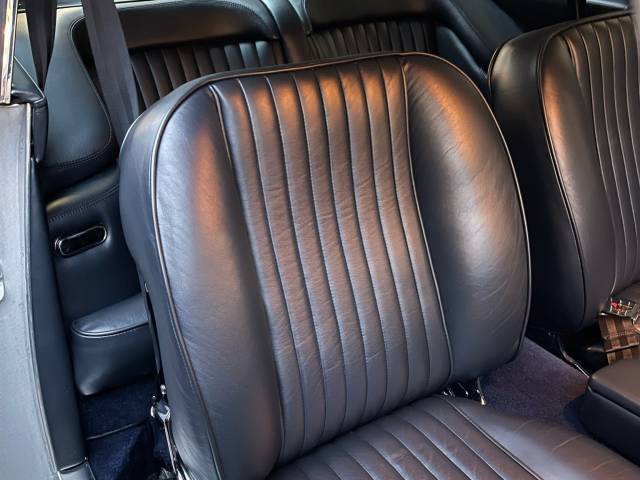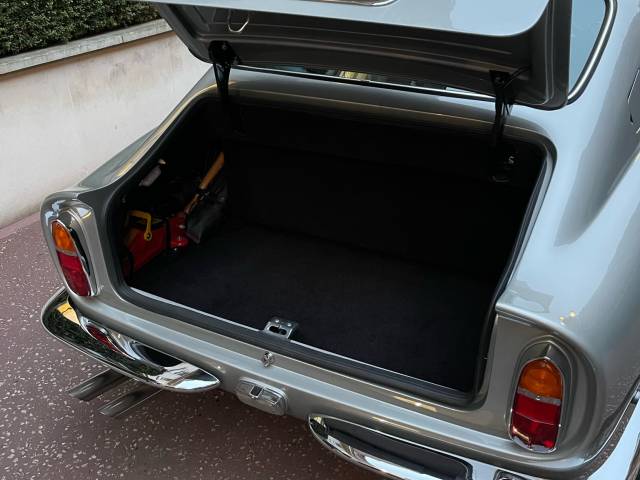 Dealer

away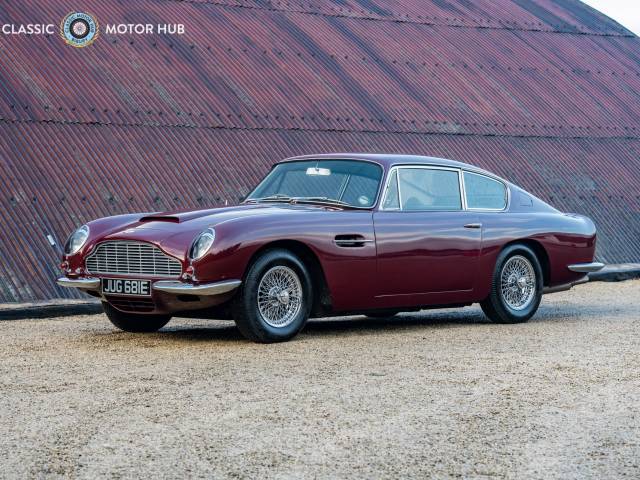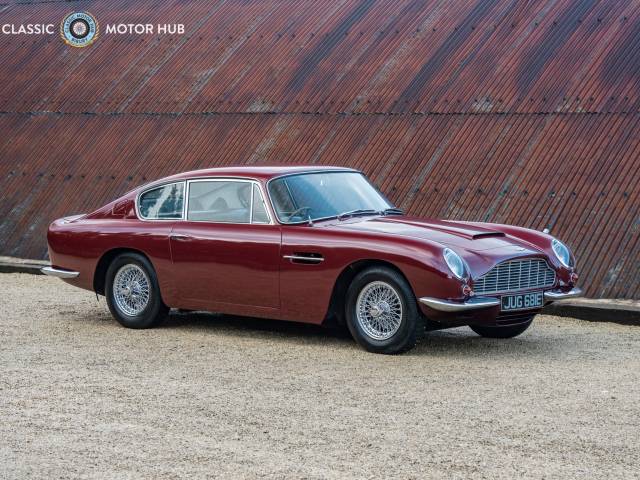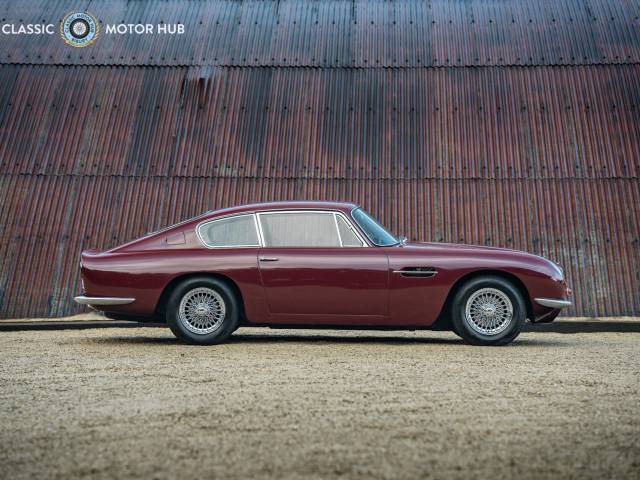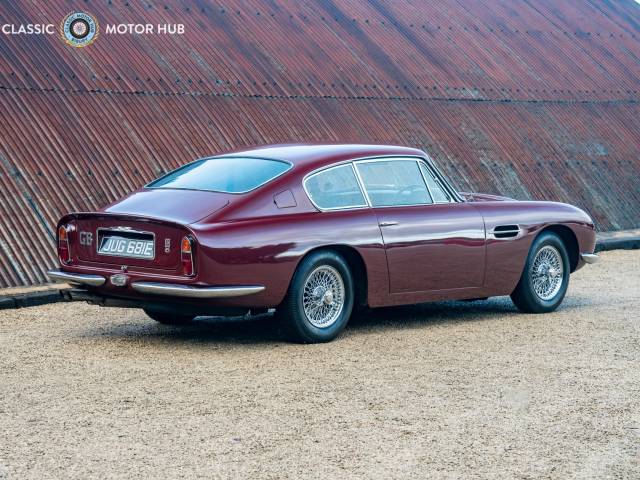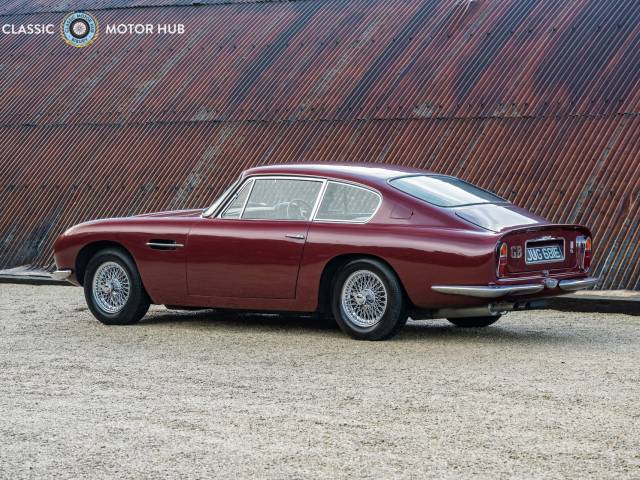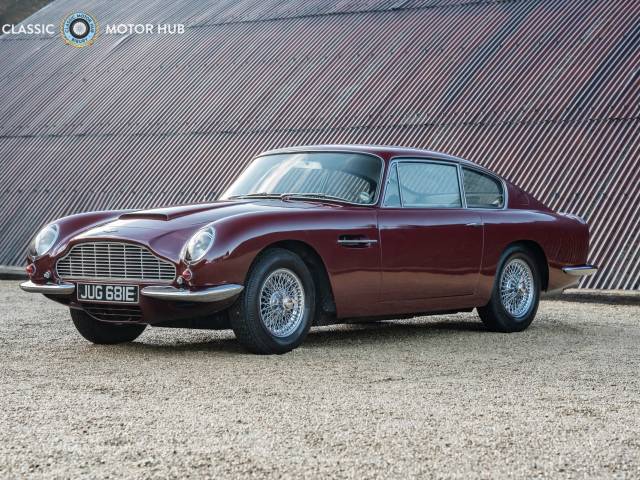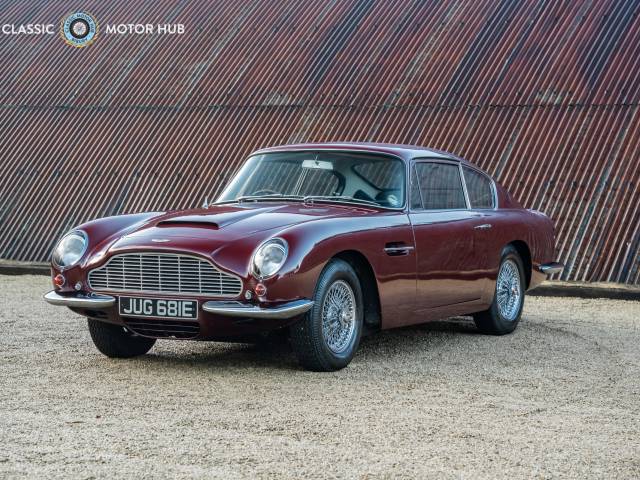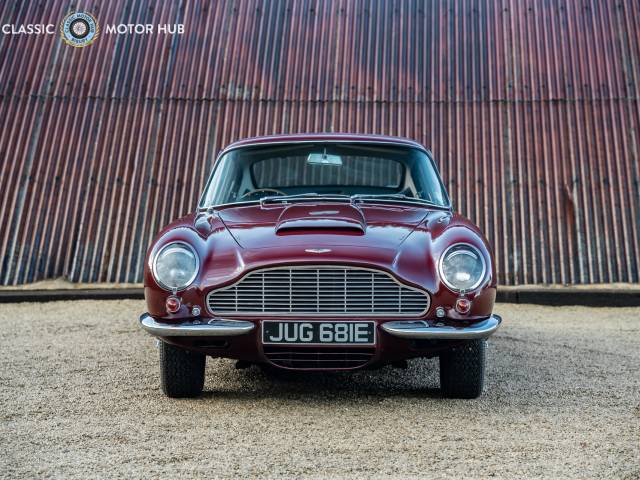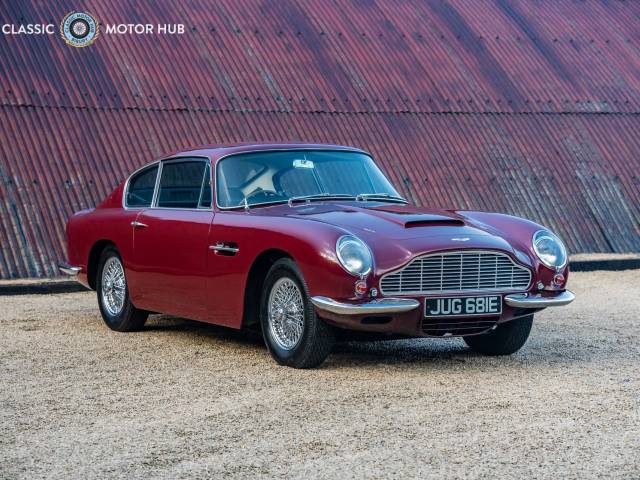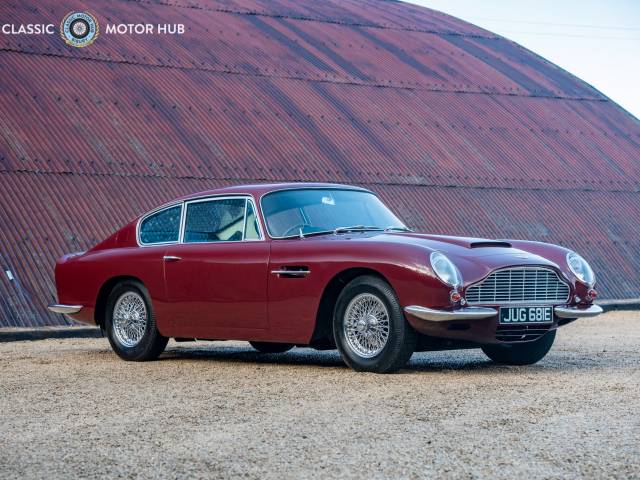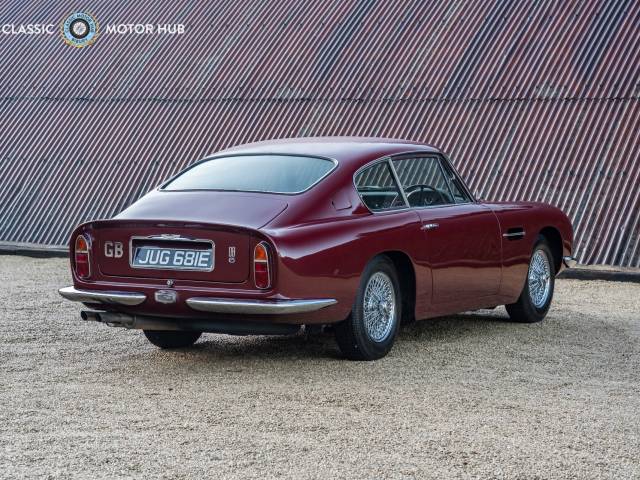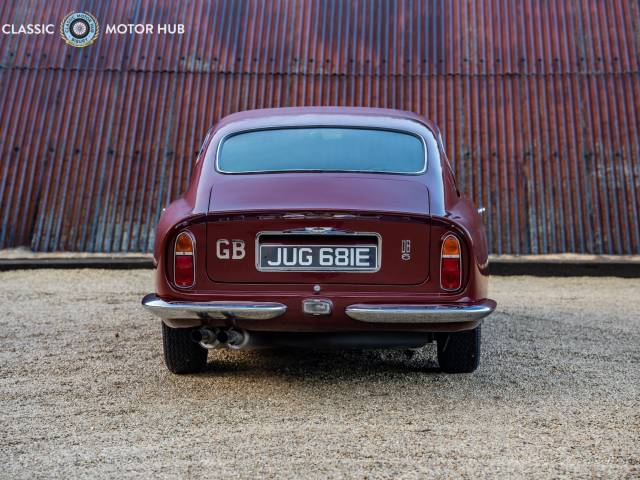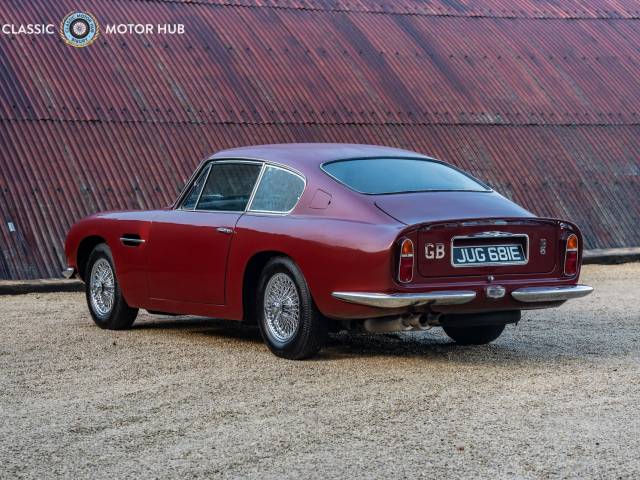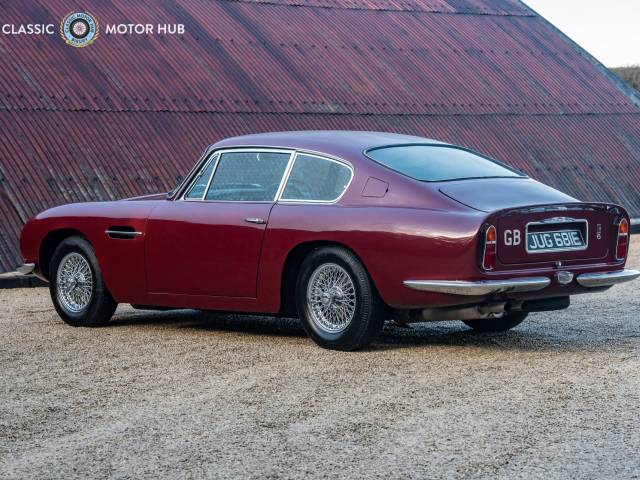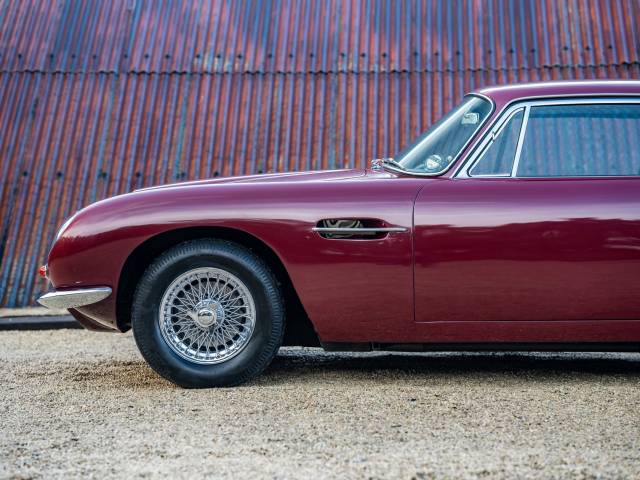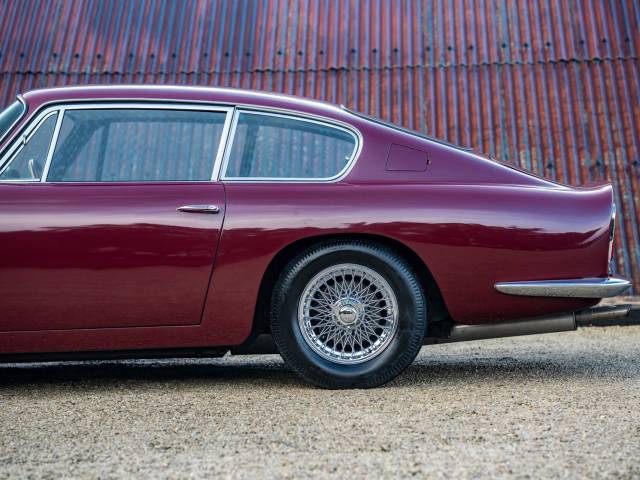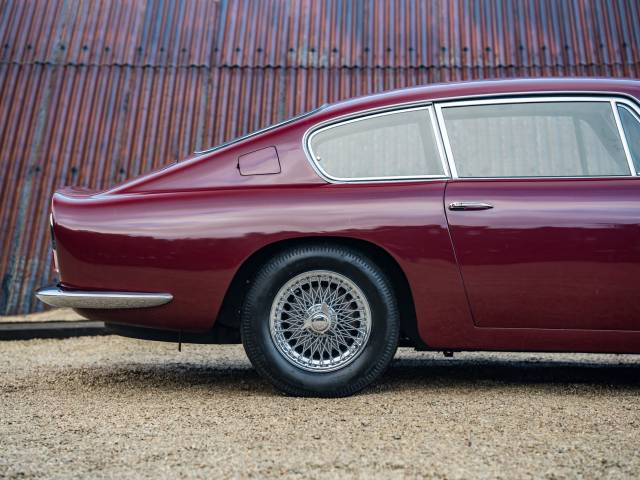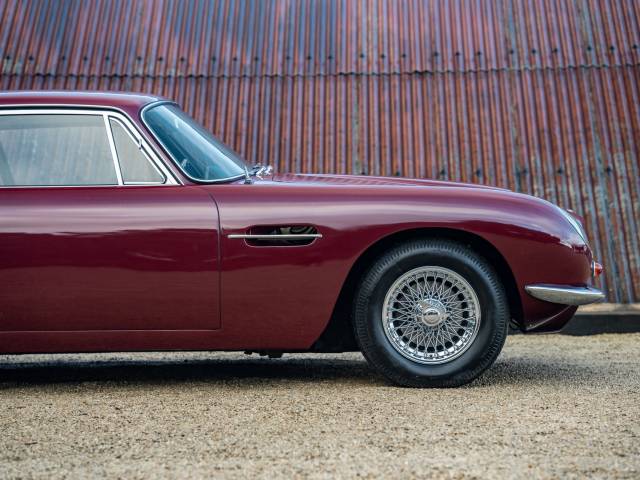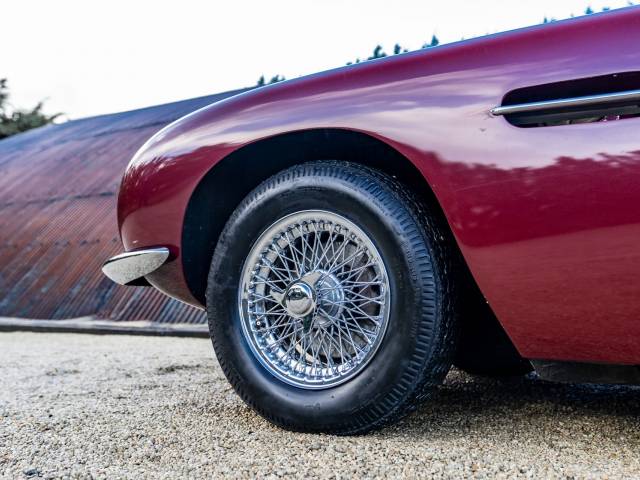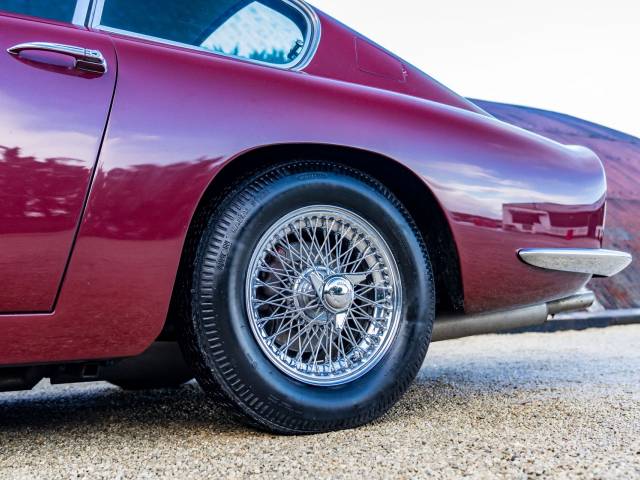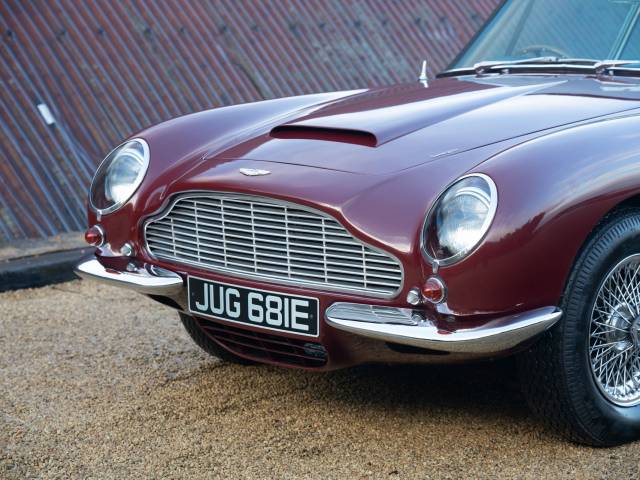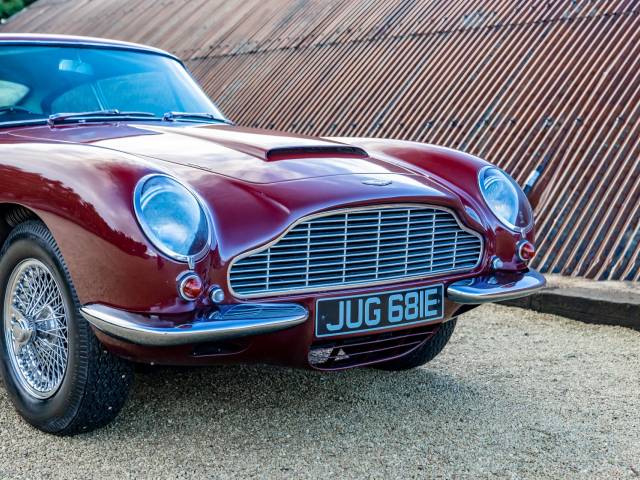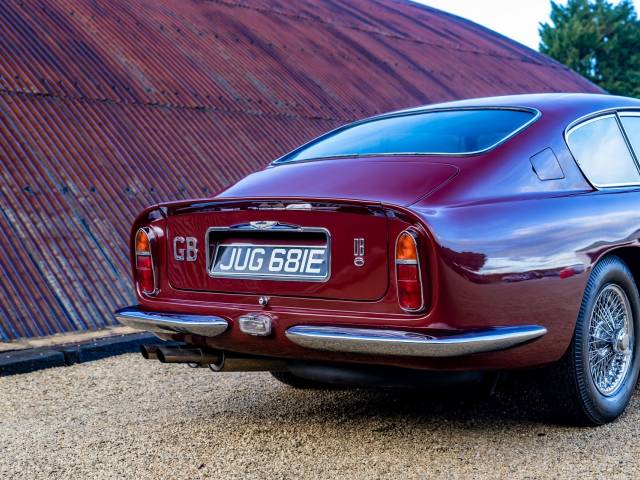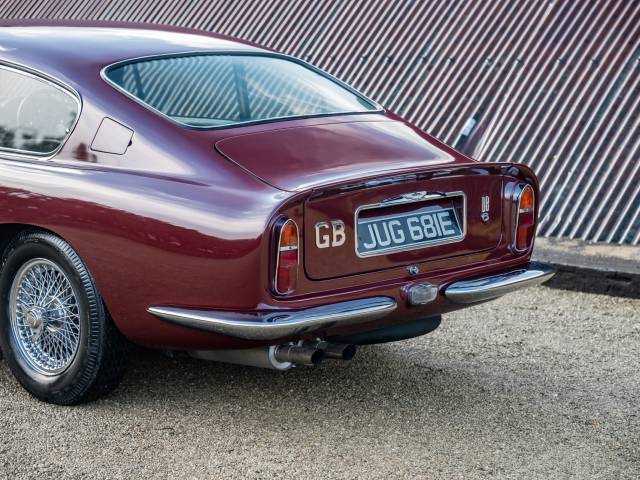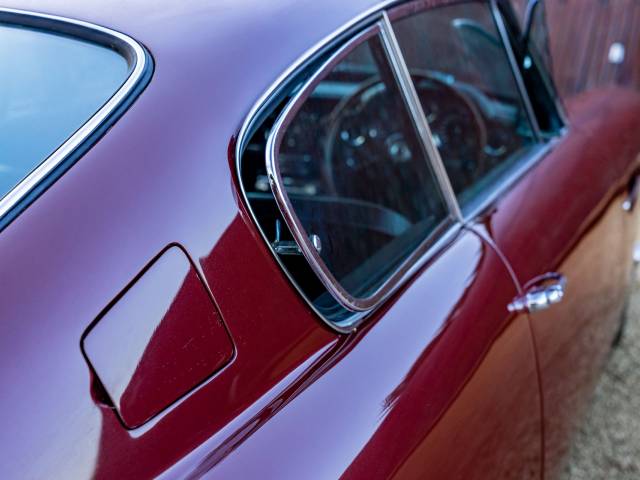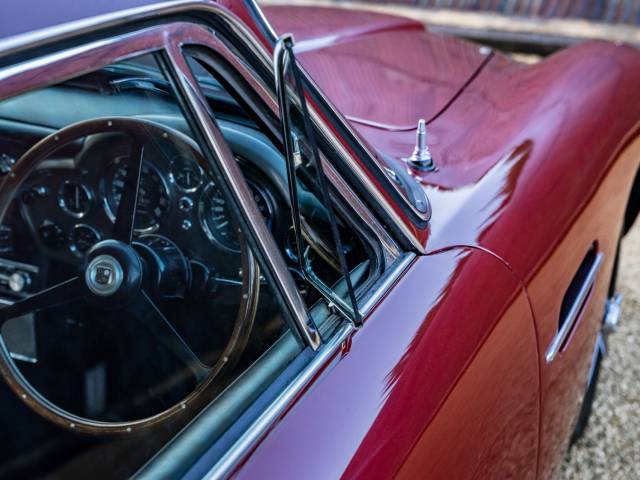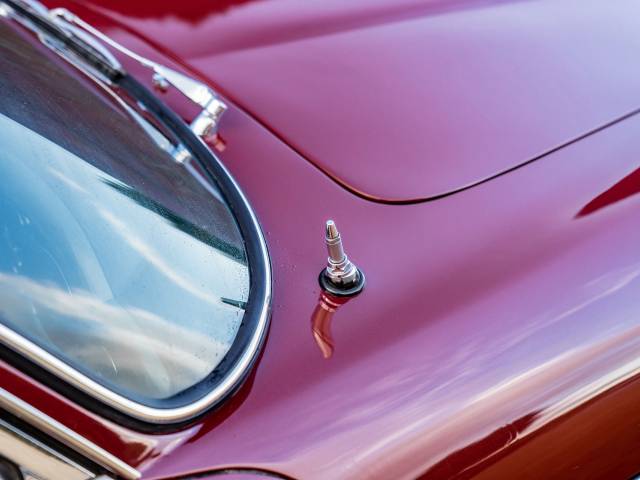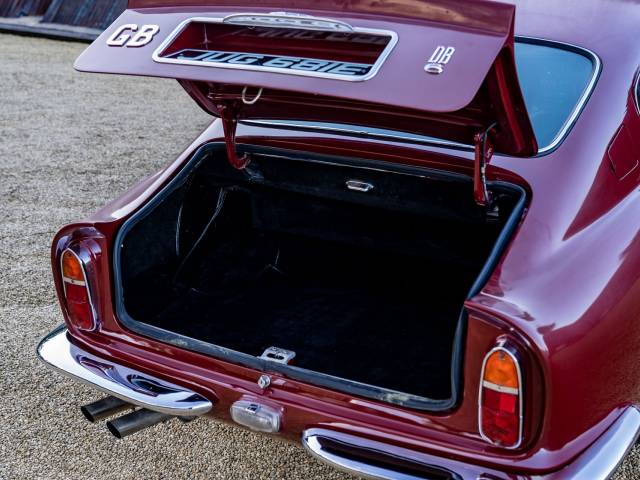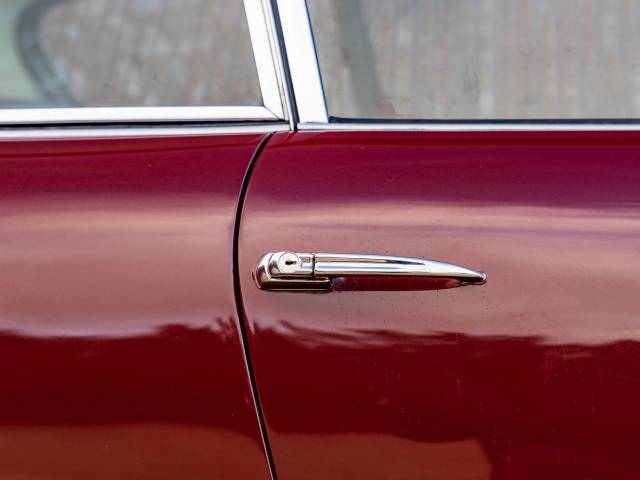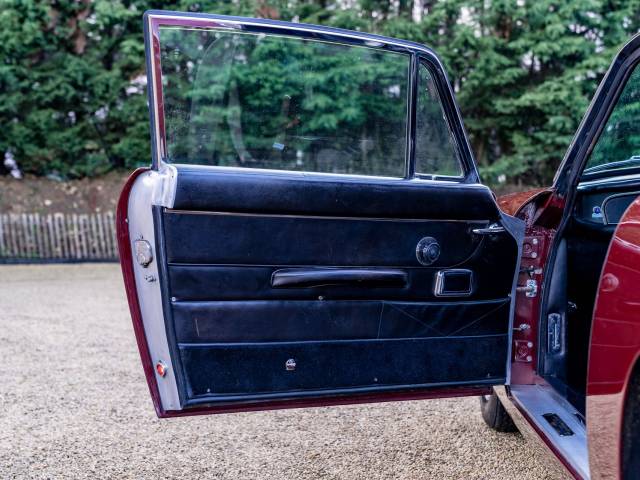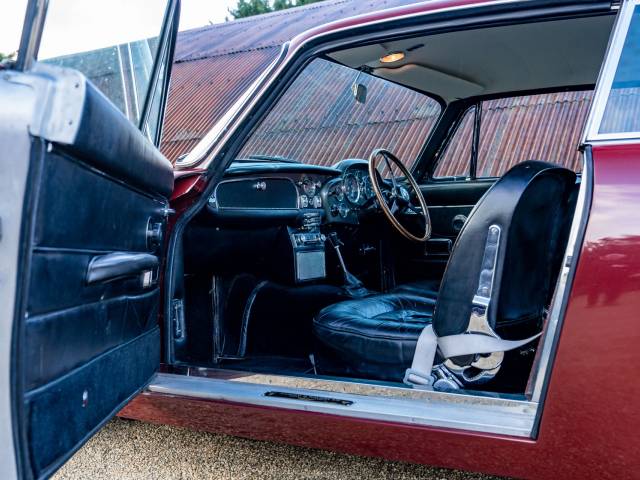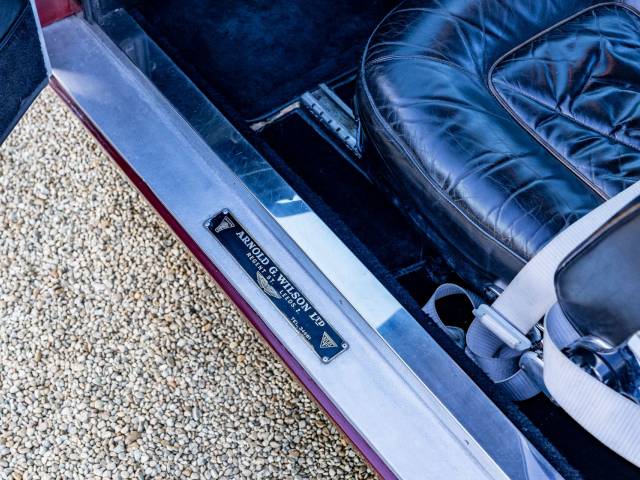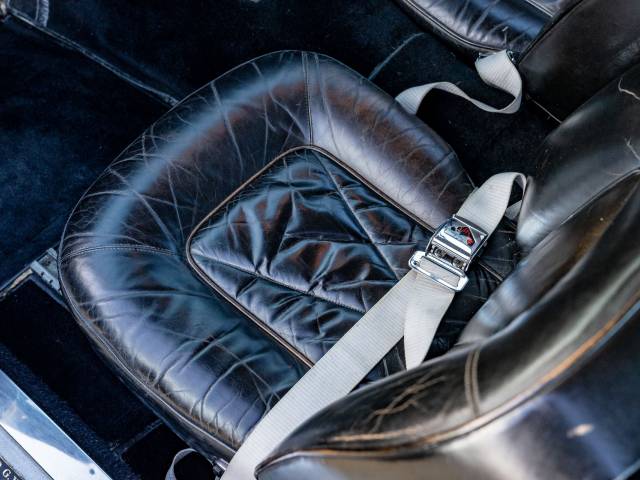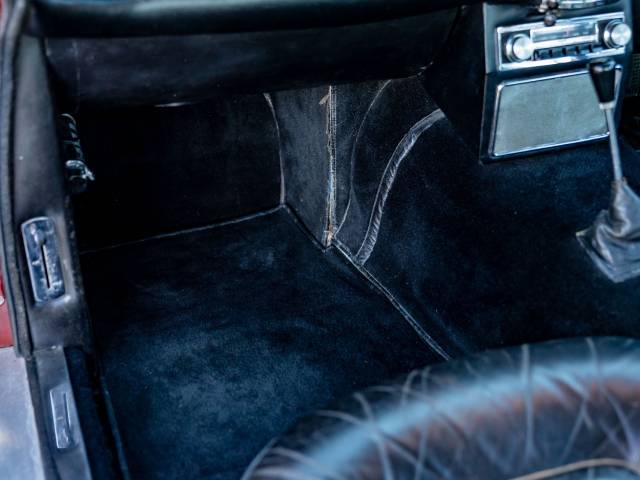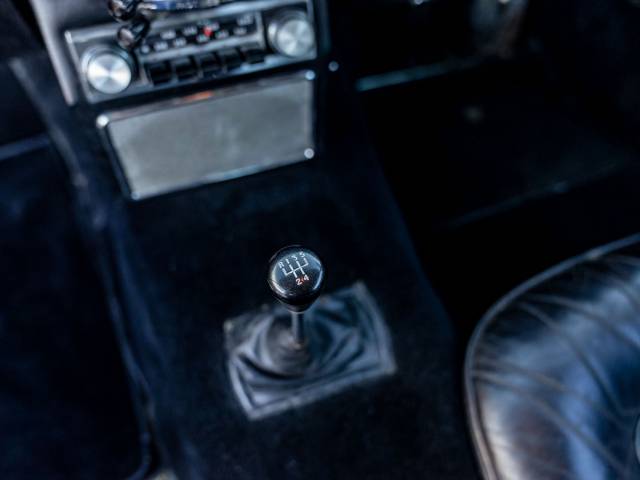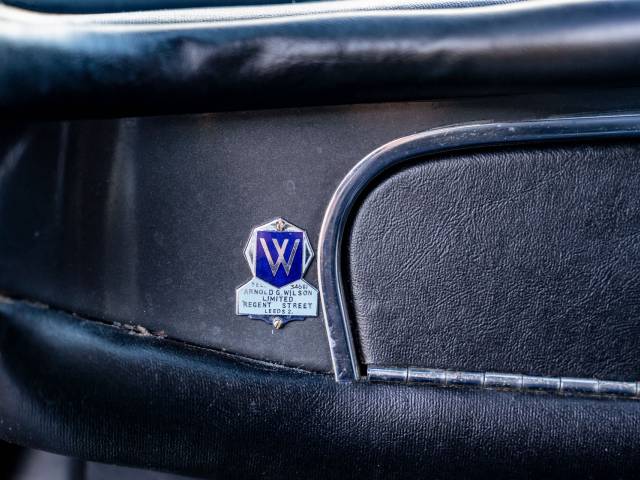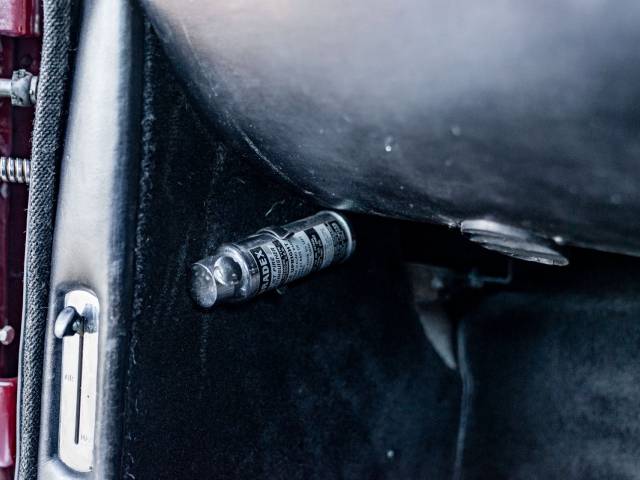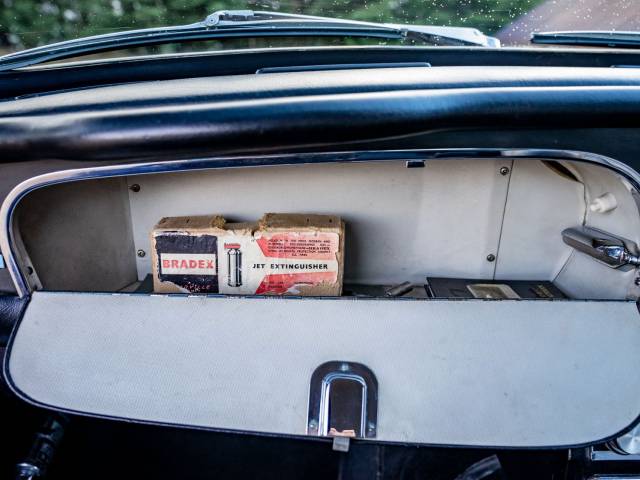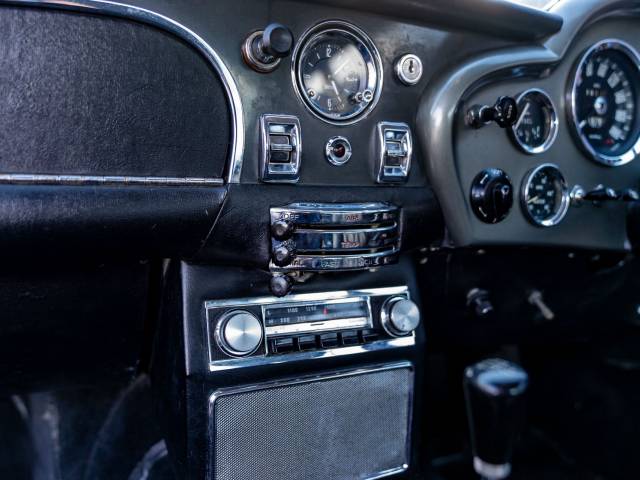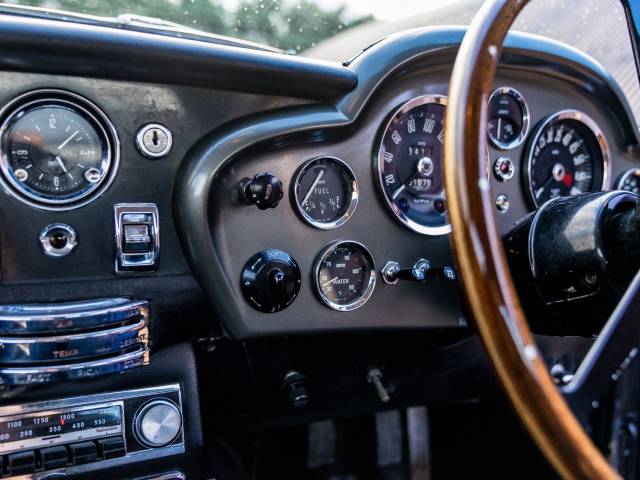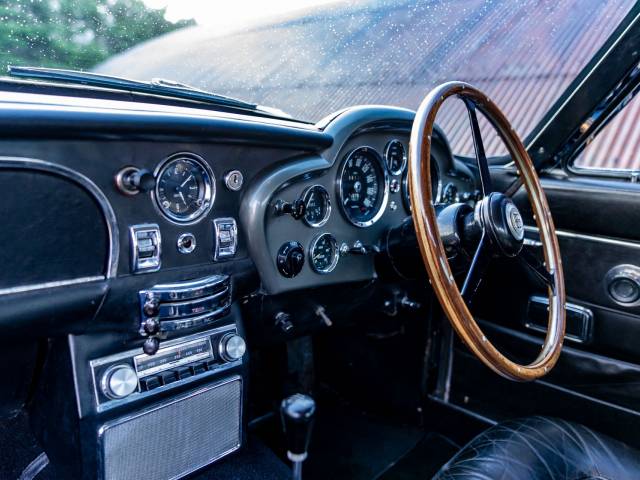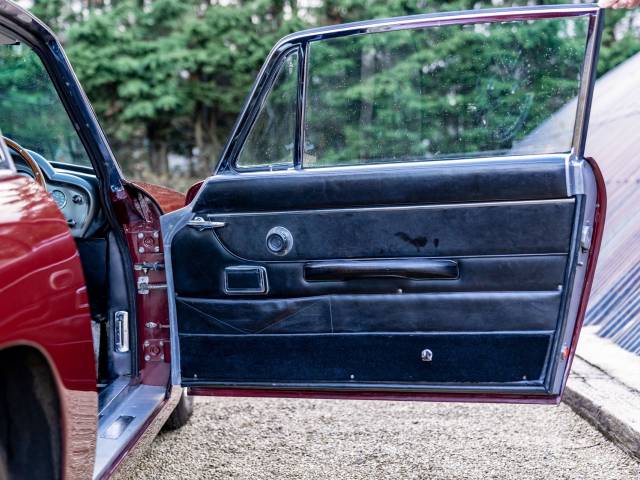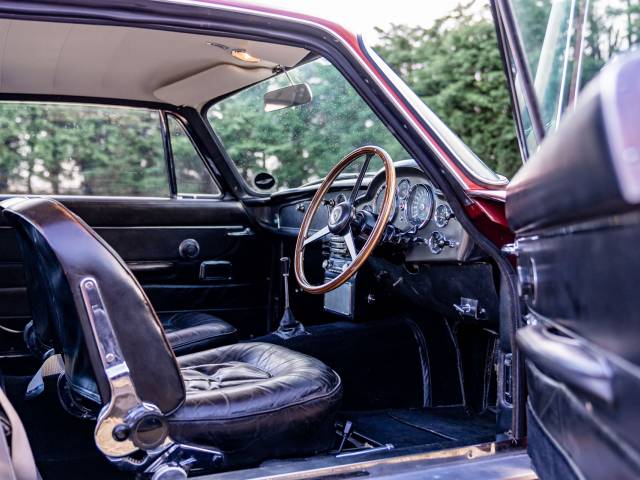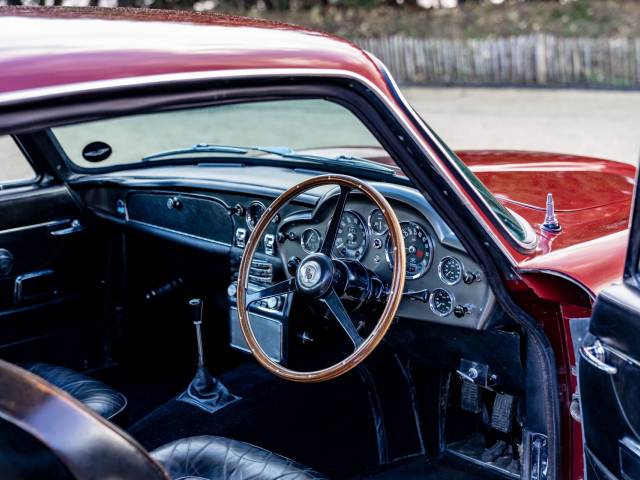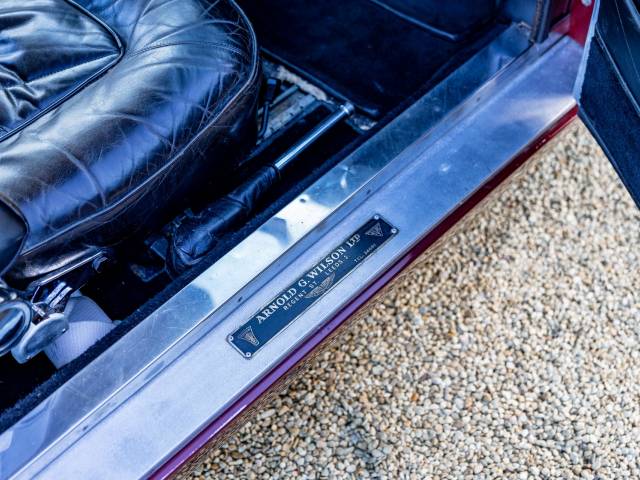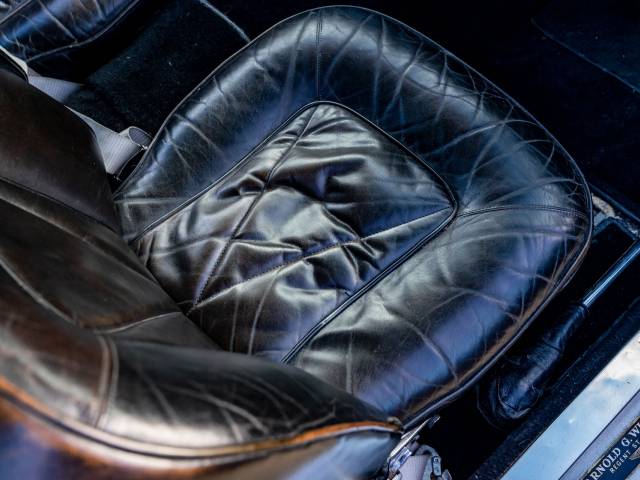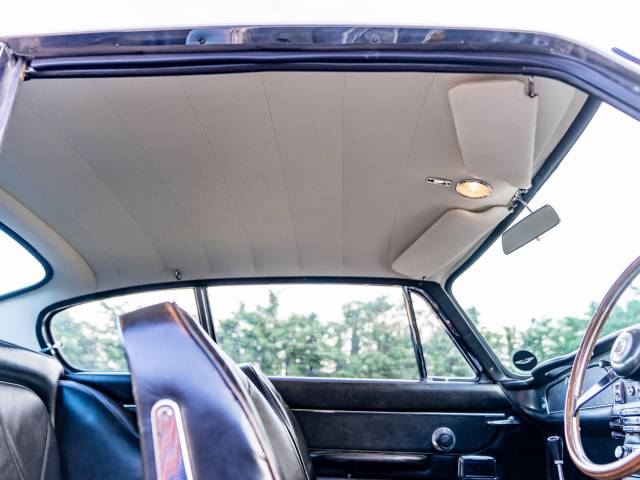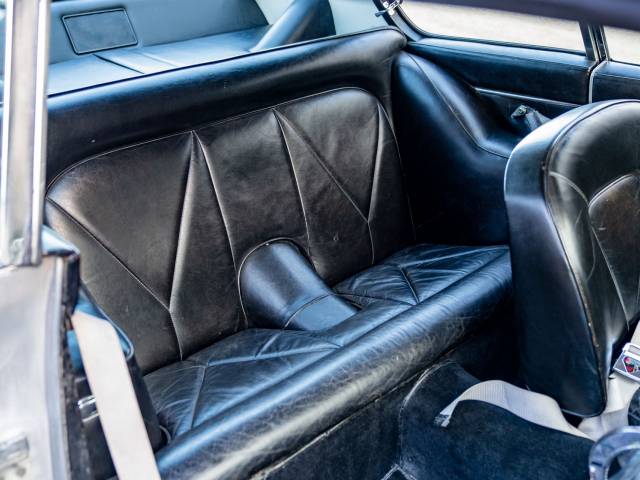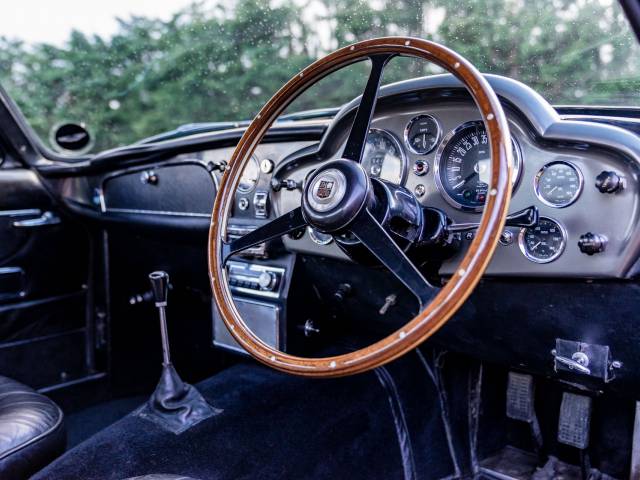 Sympathetically restored
Dealer

away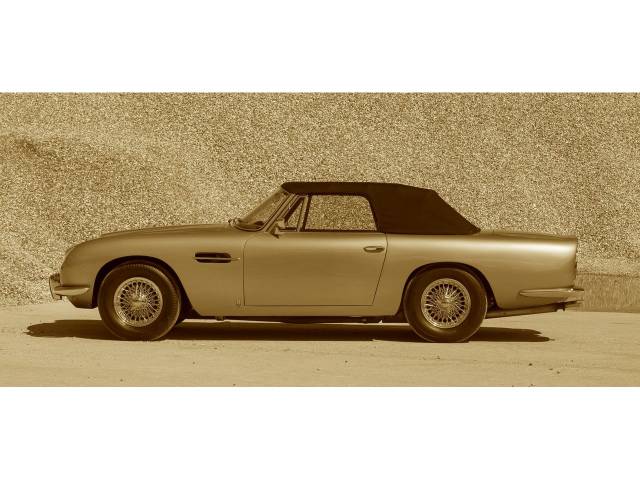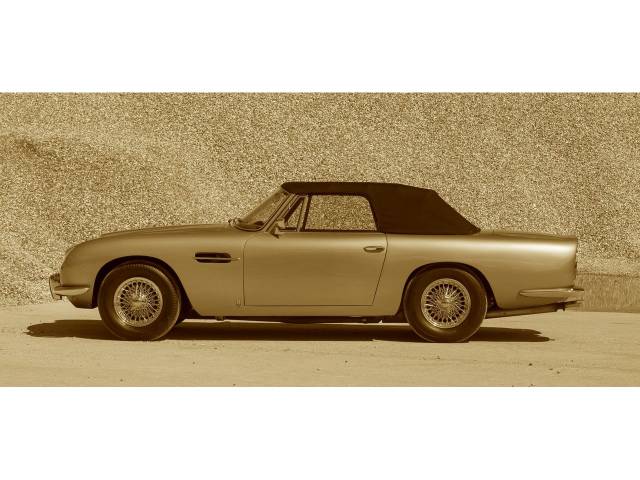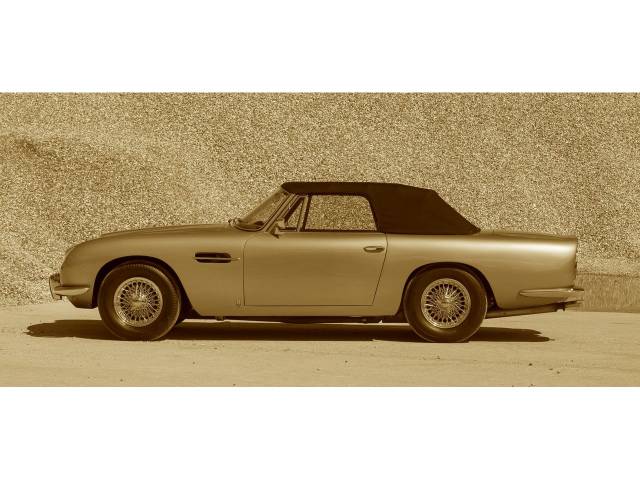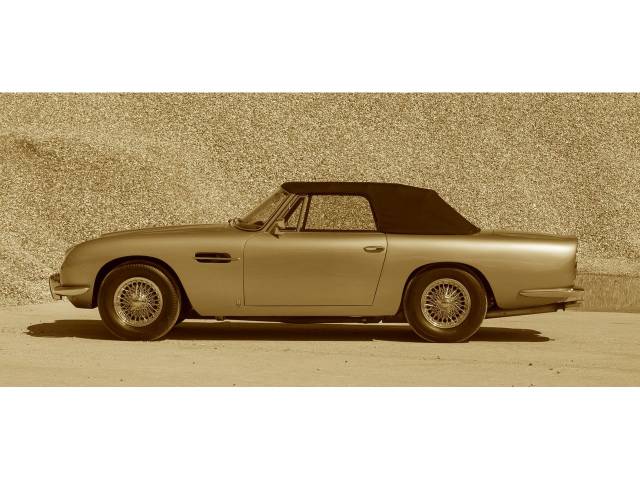 COMING SOON!
Dealer

away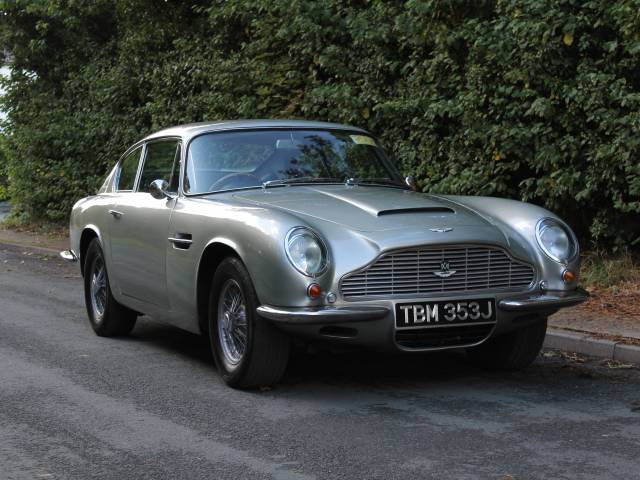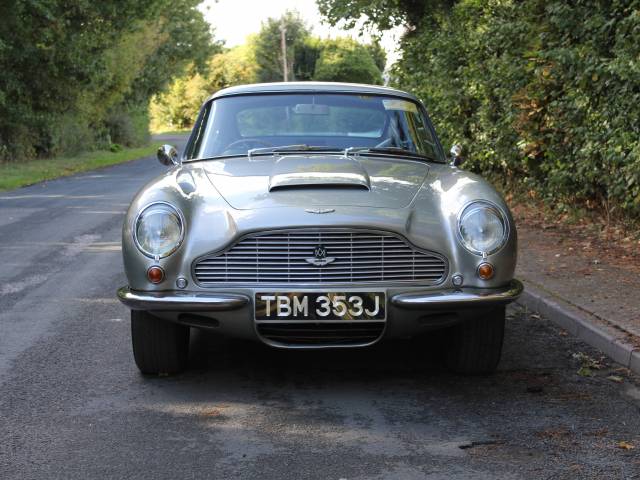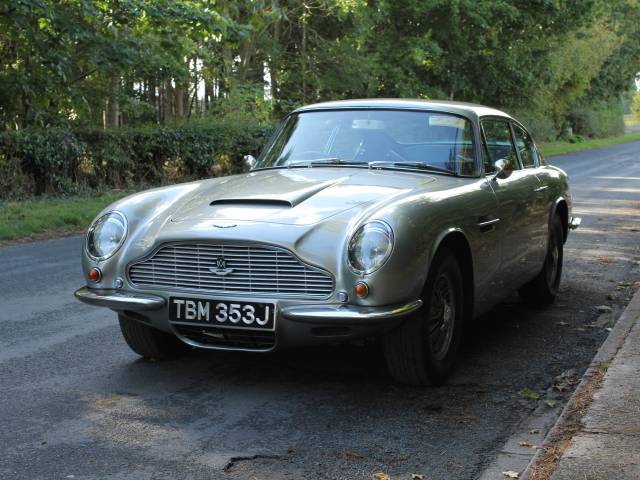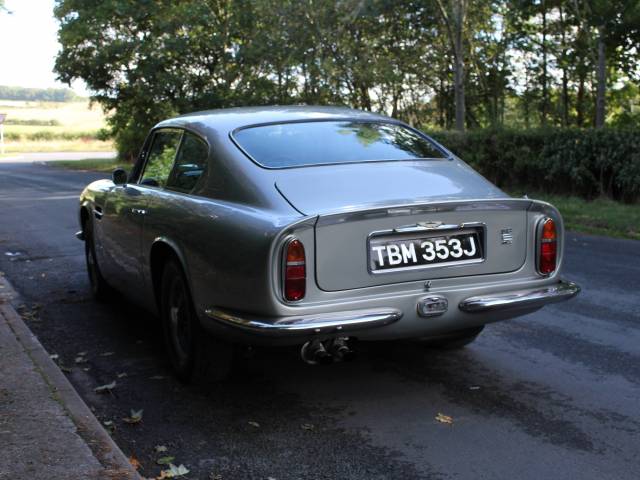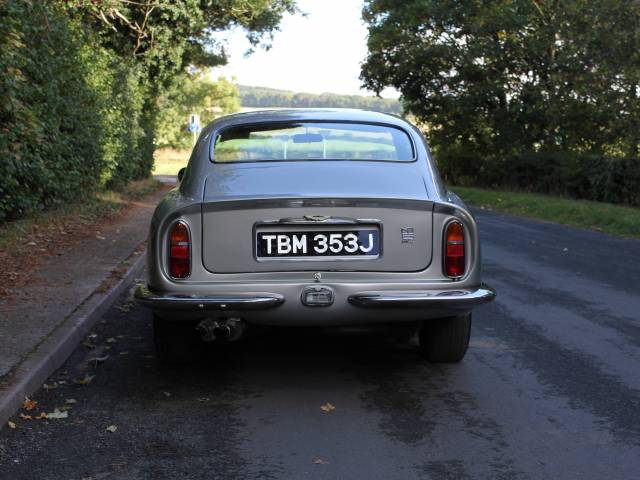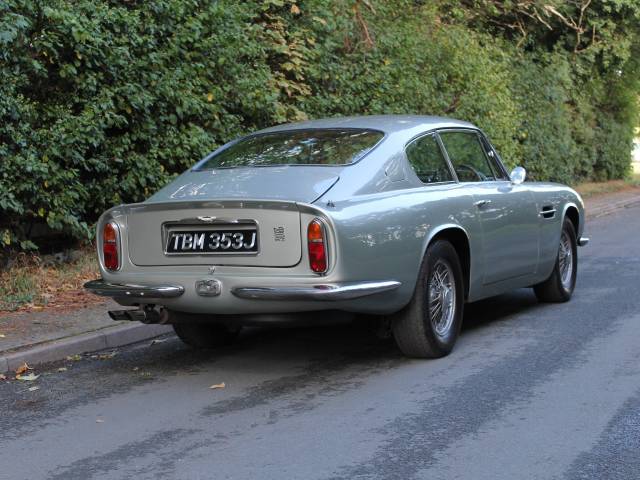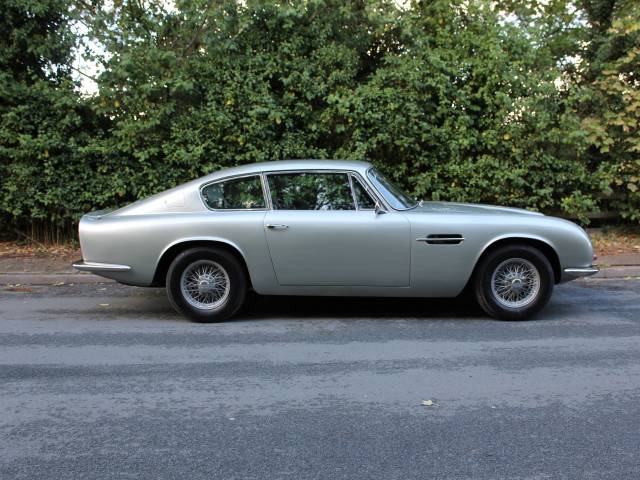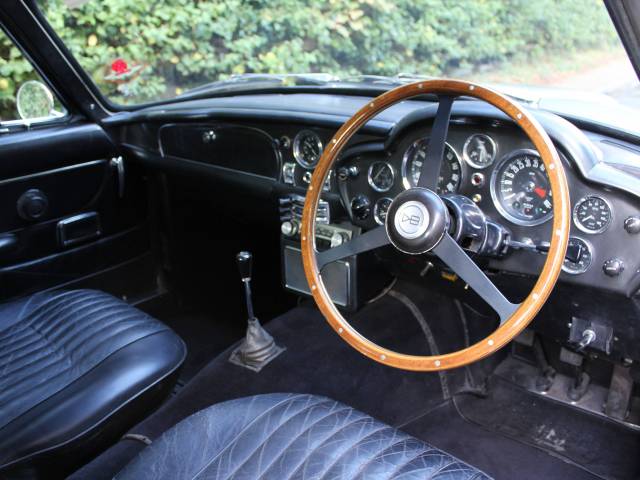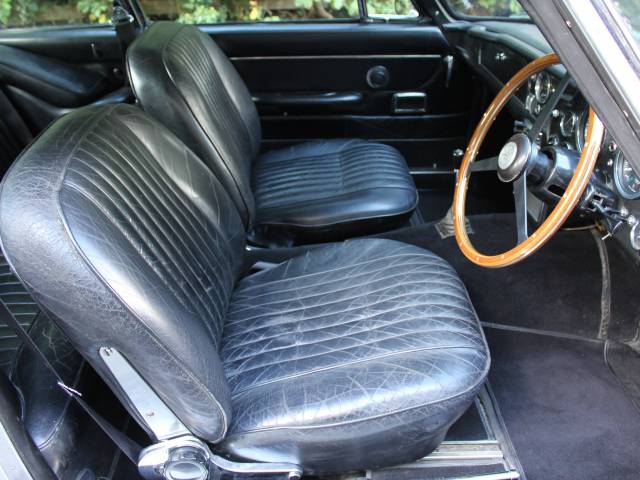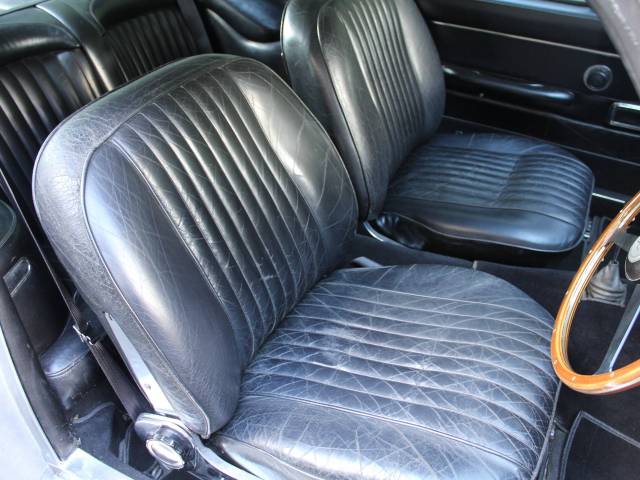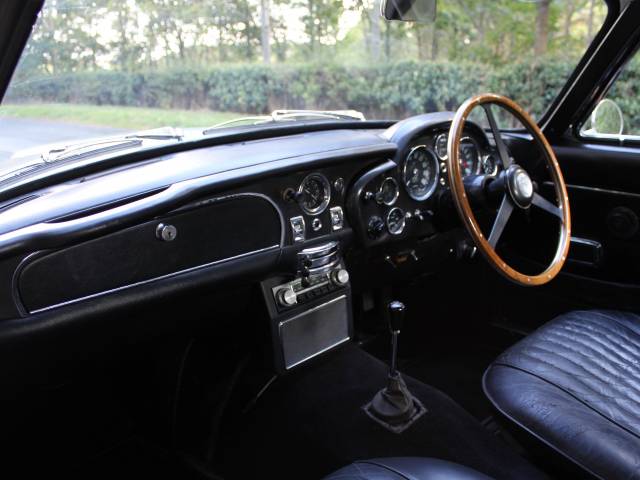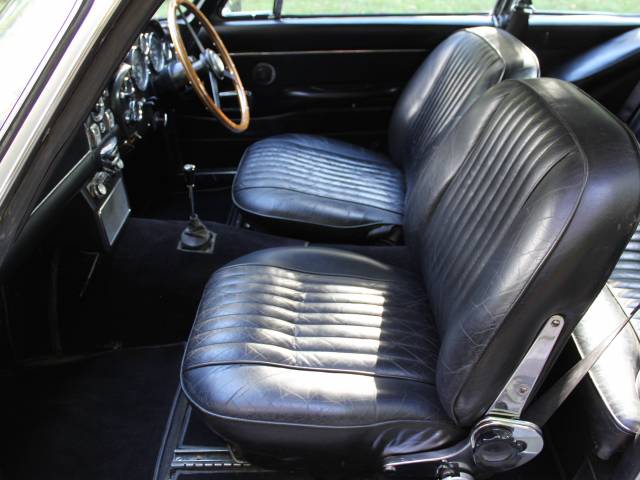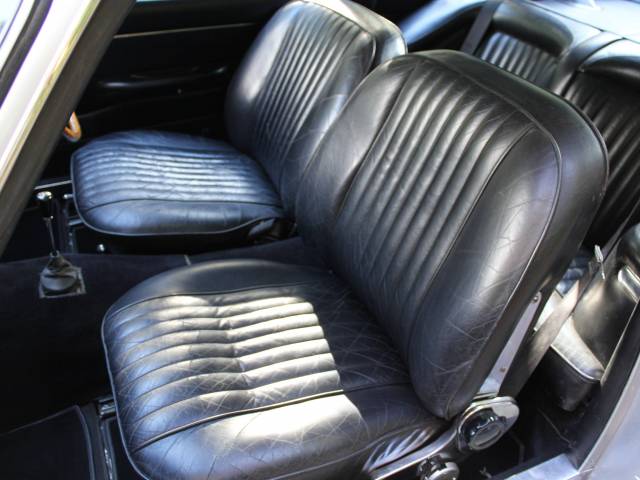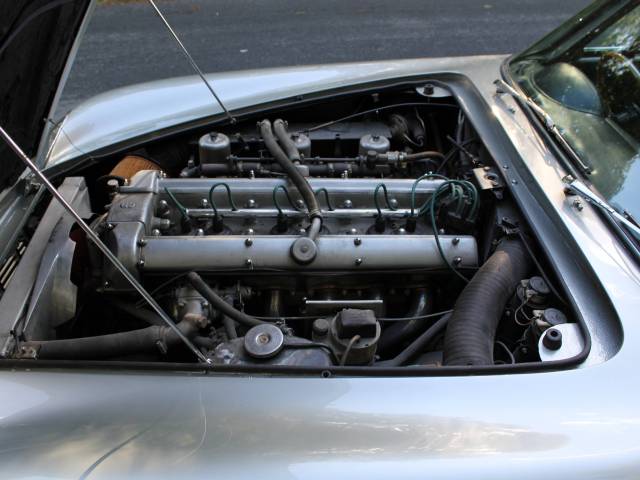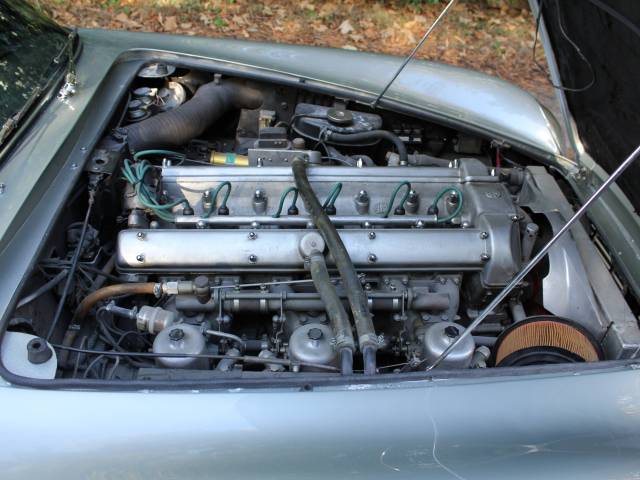 Dealer

away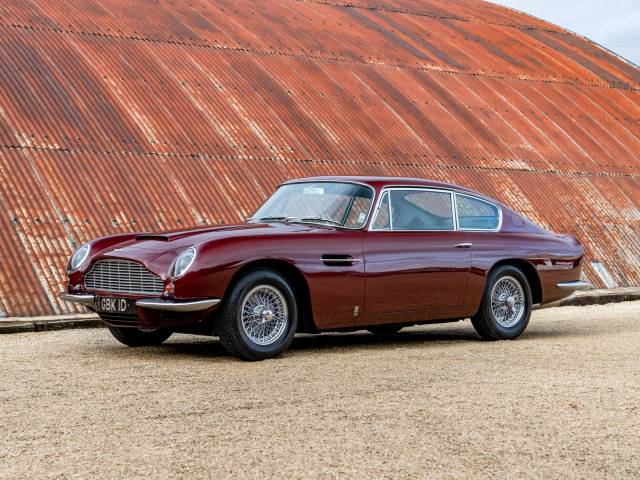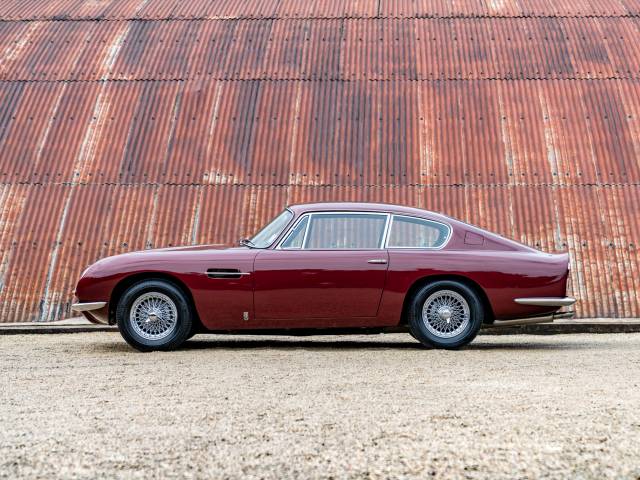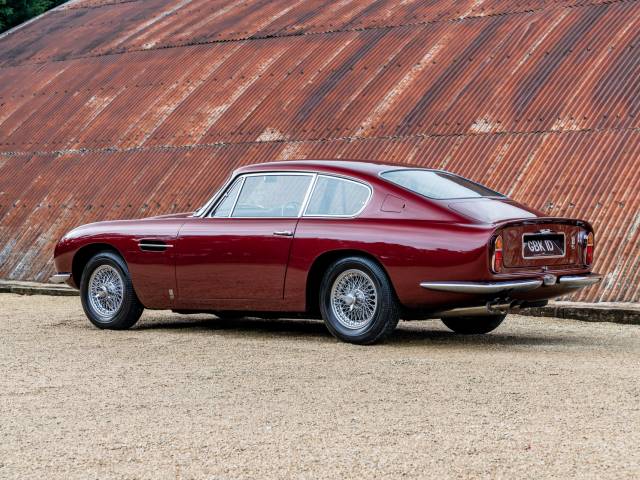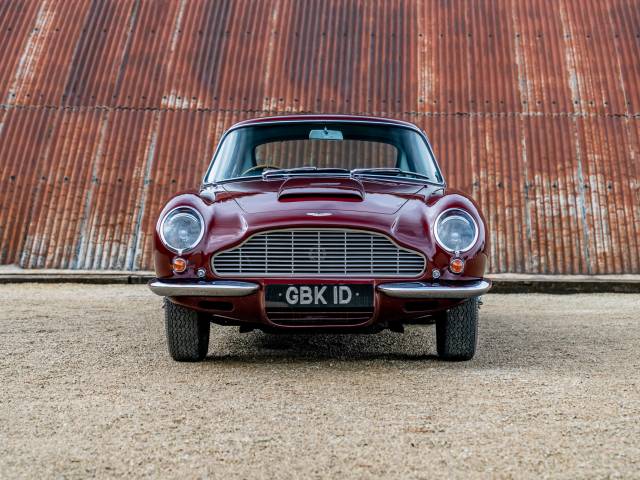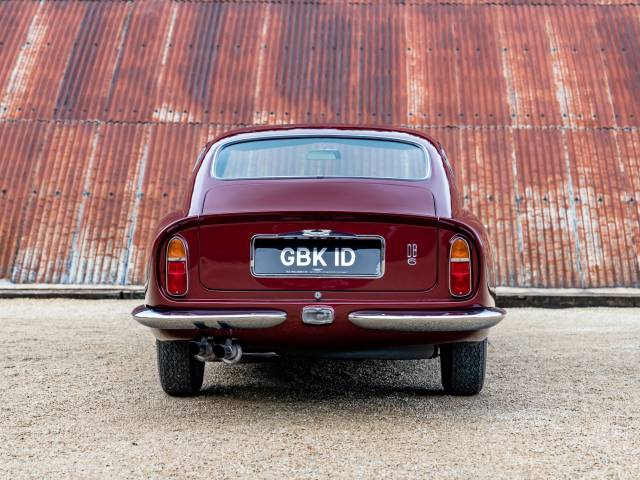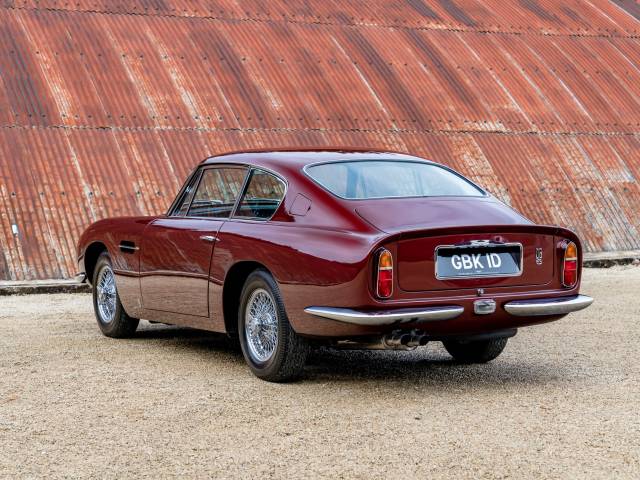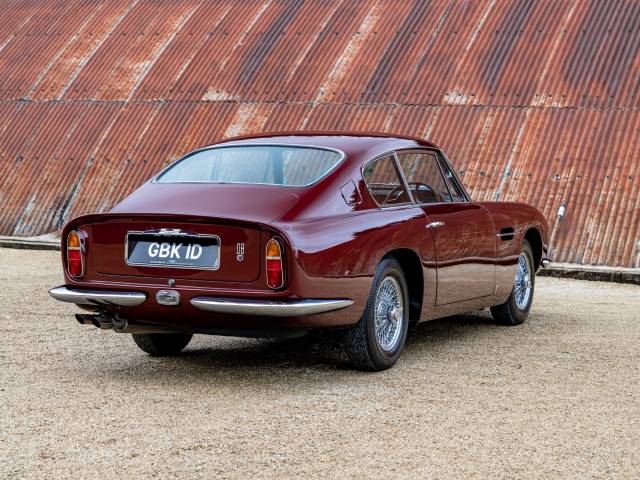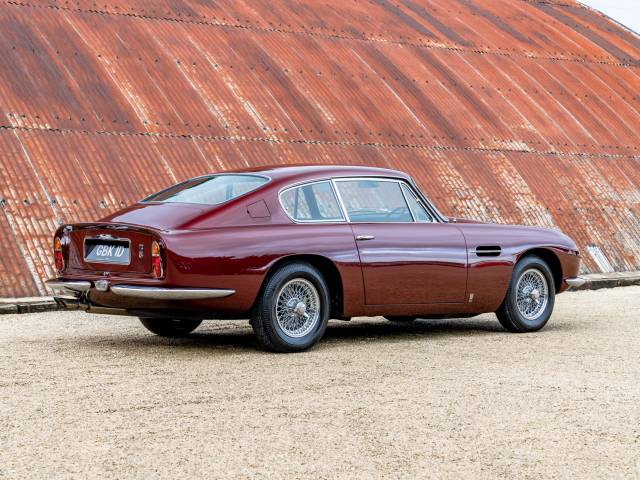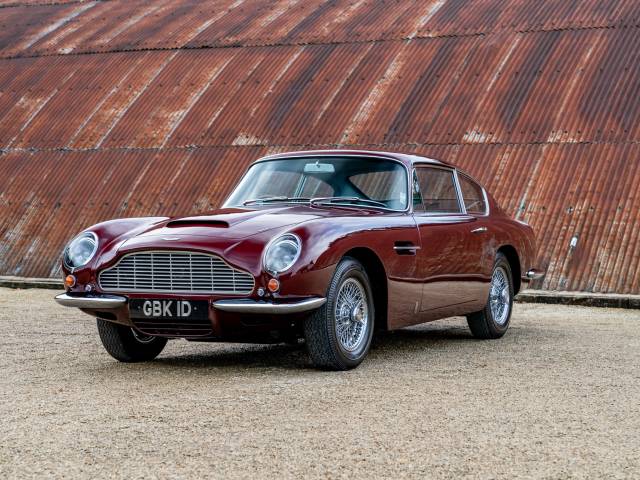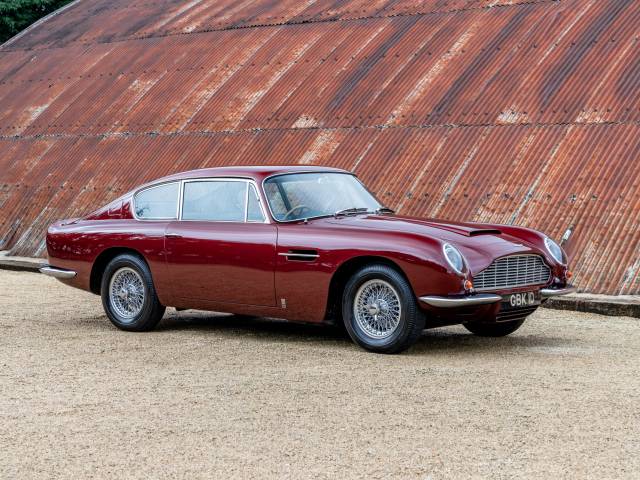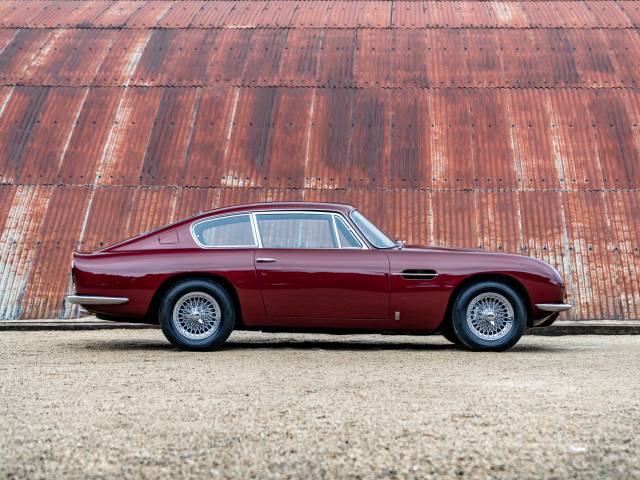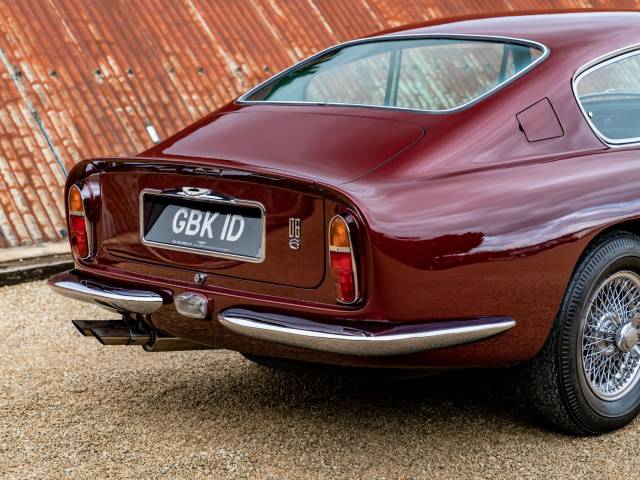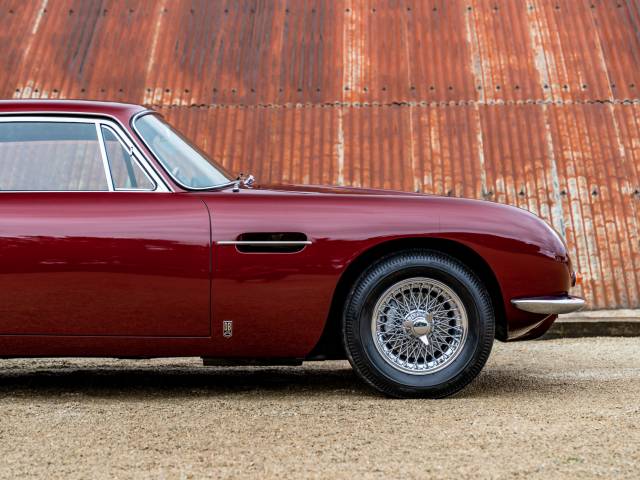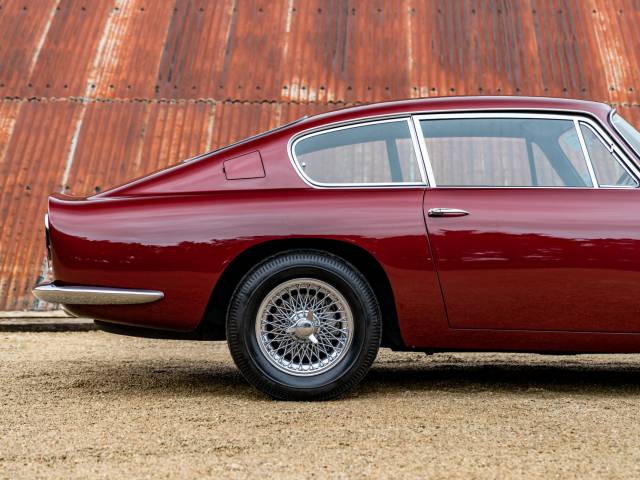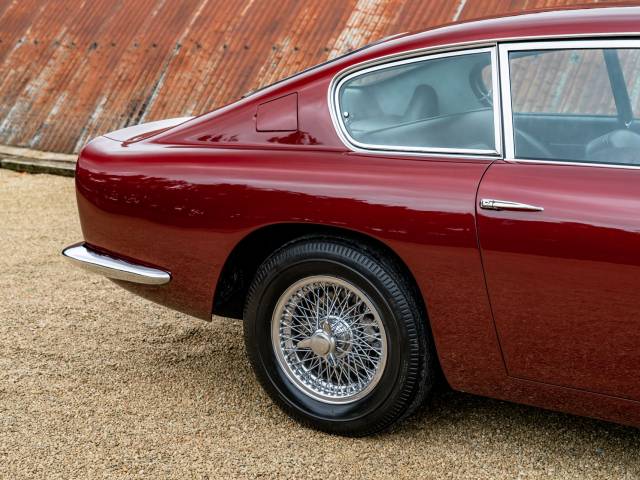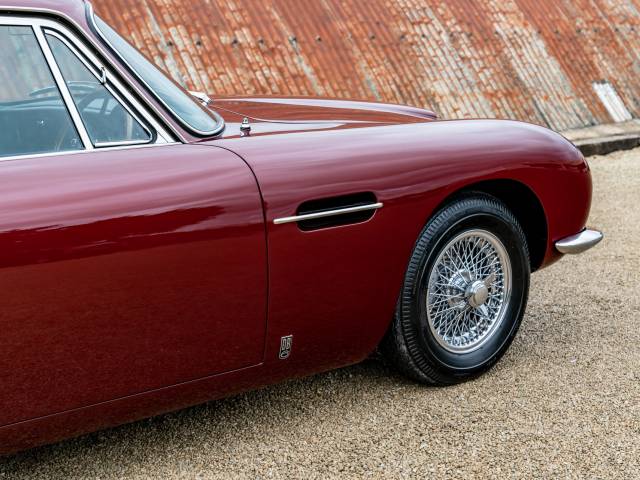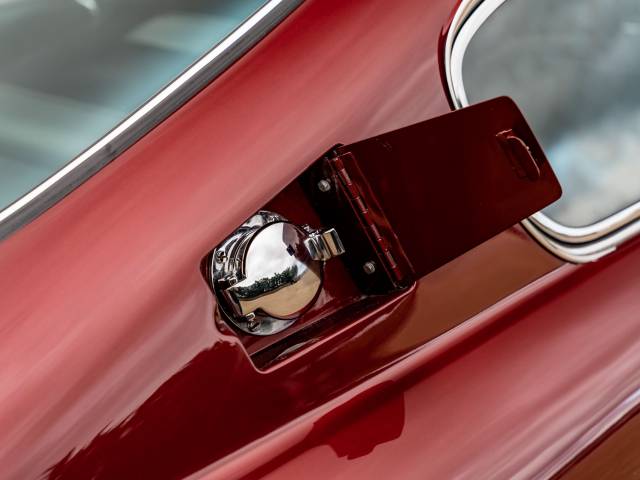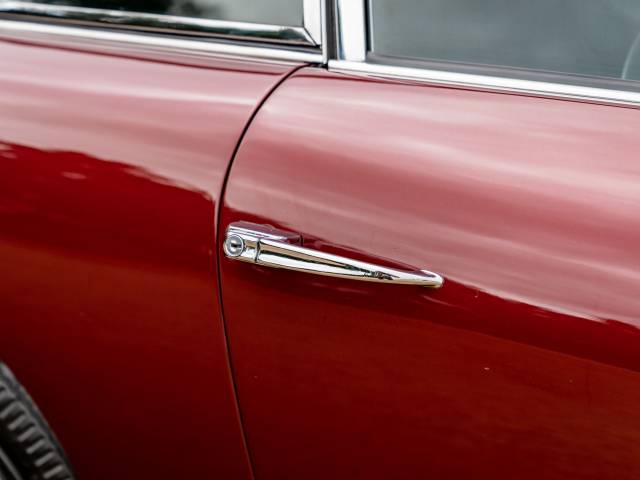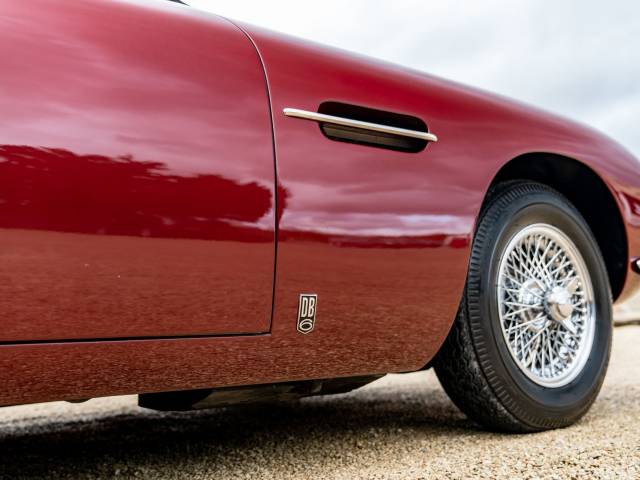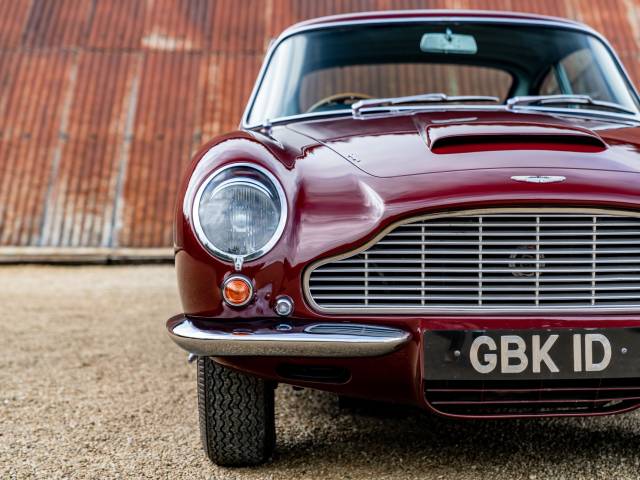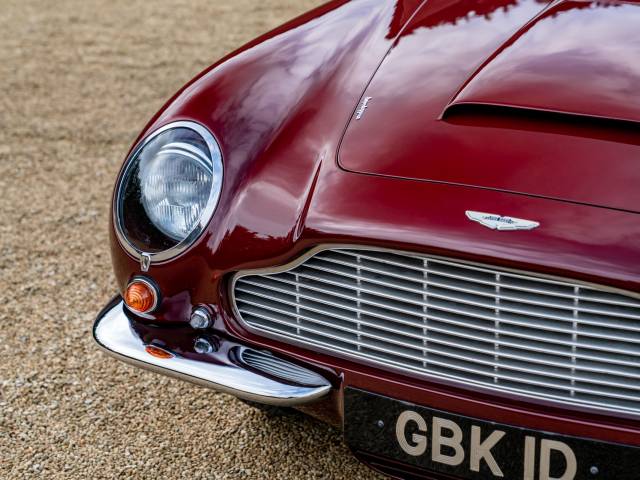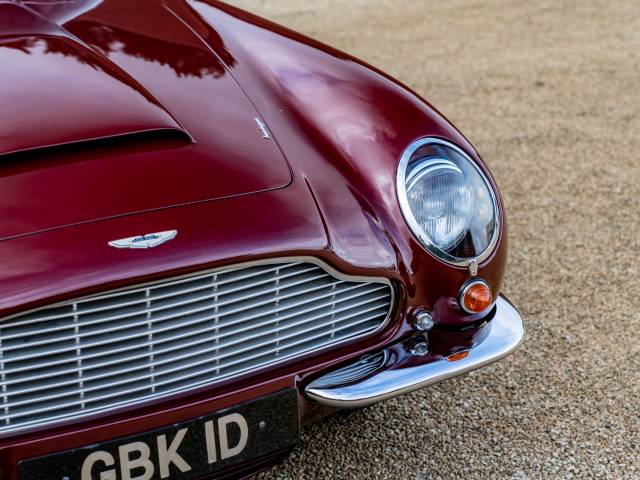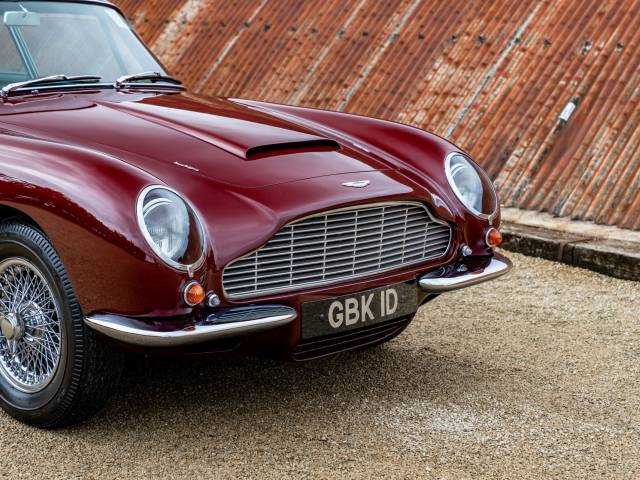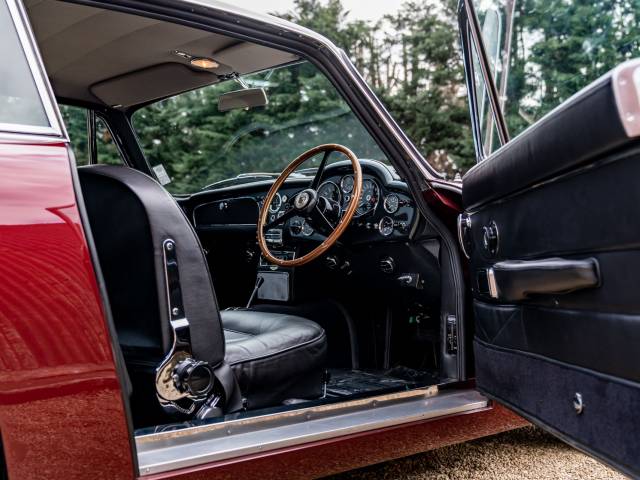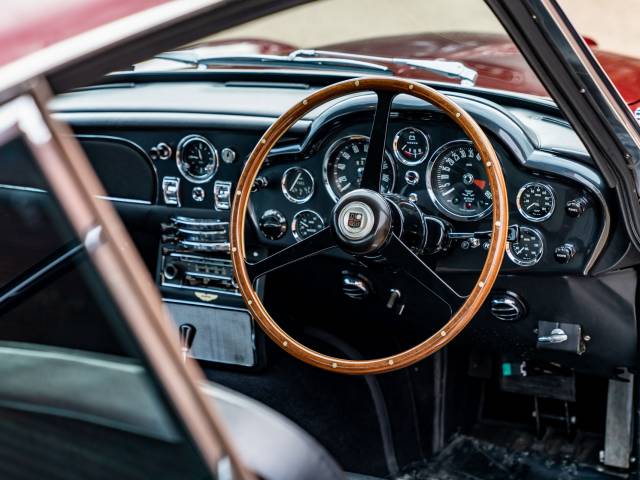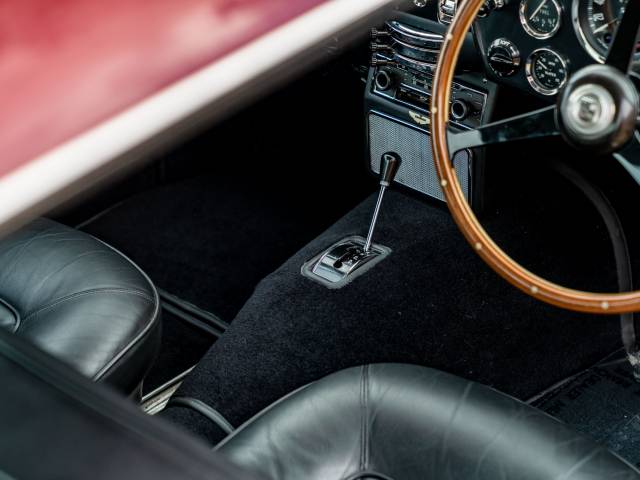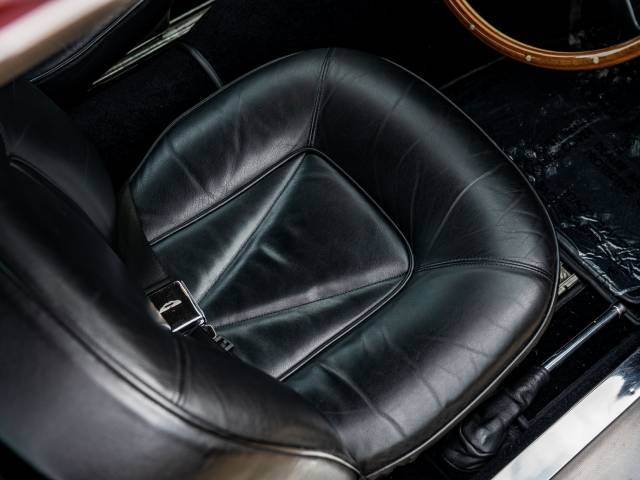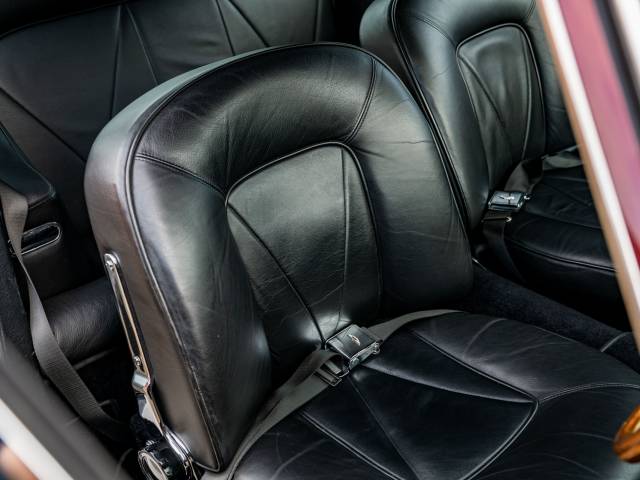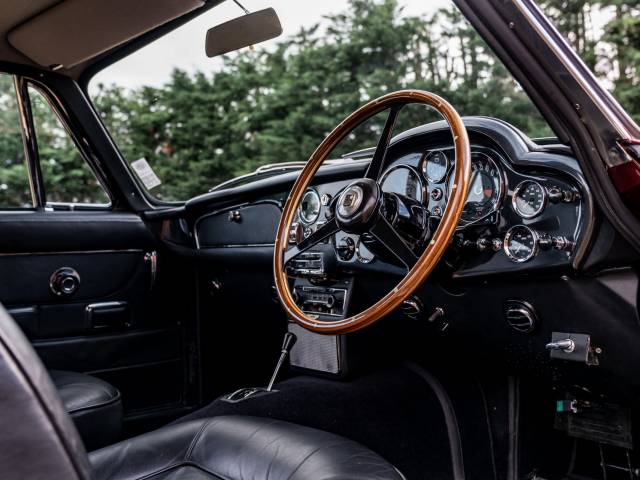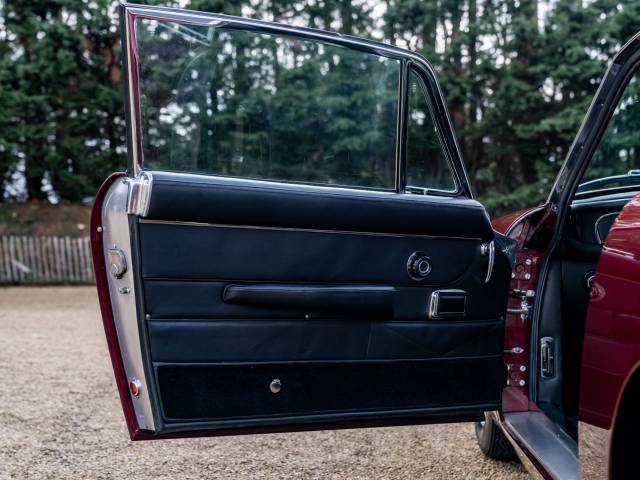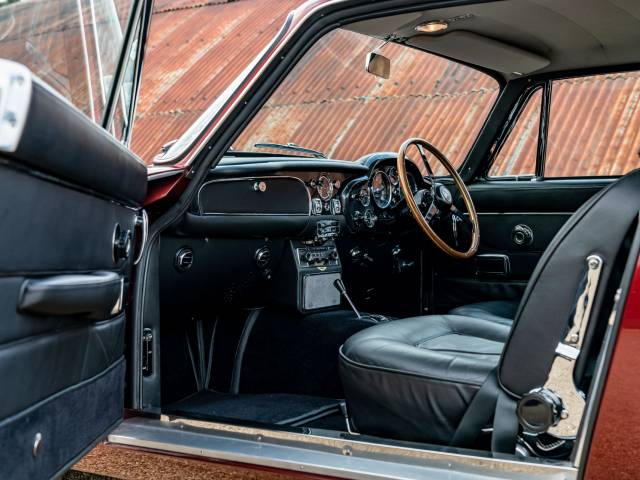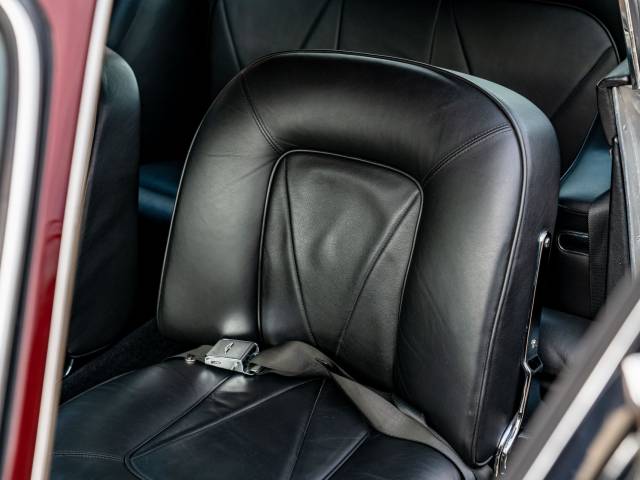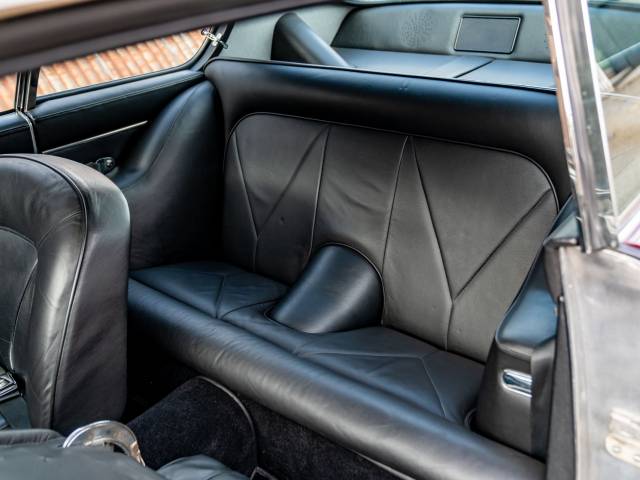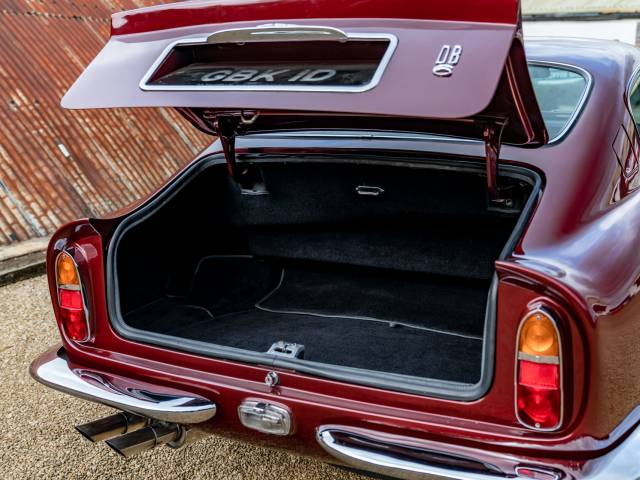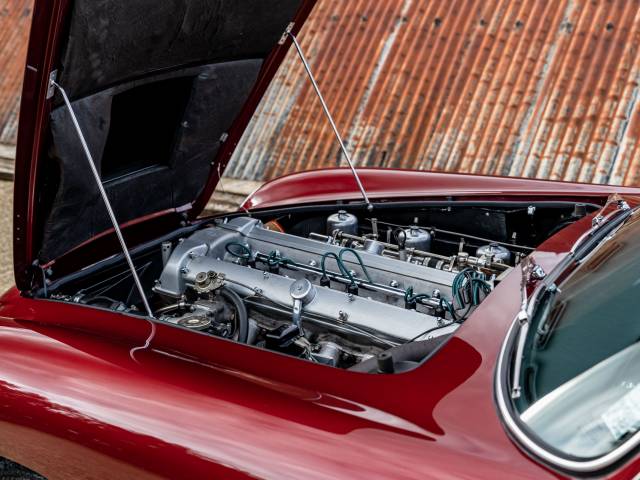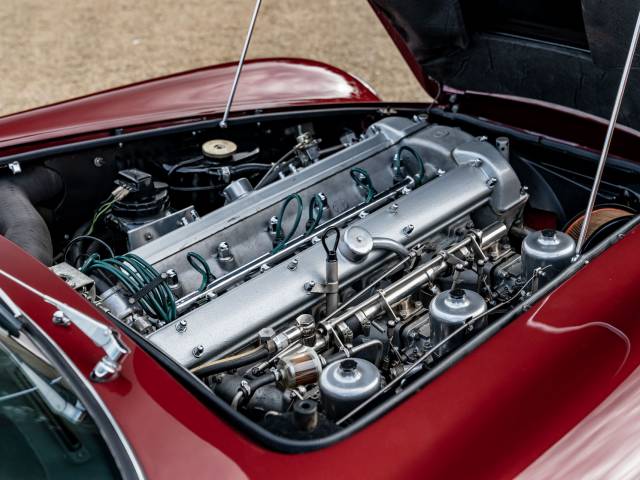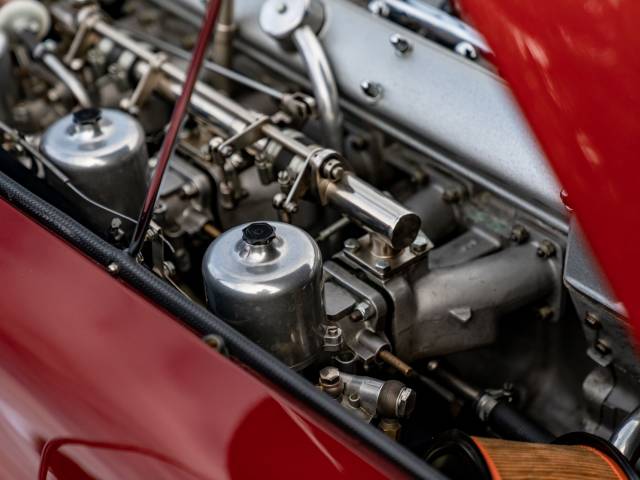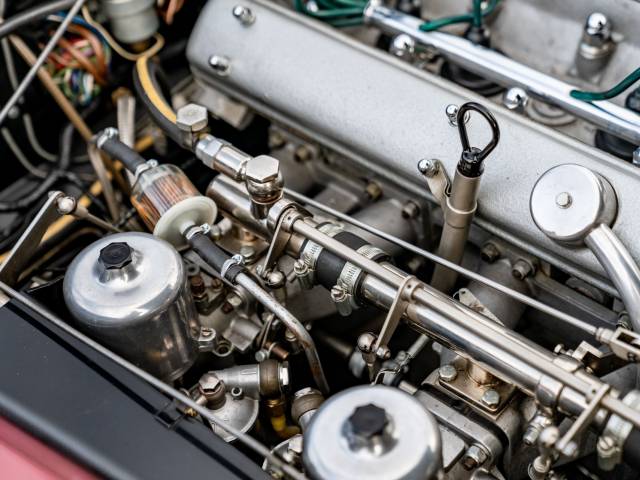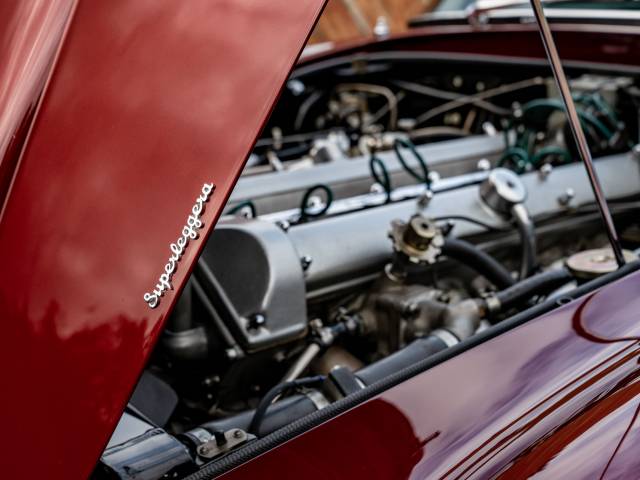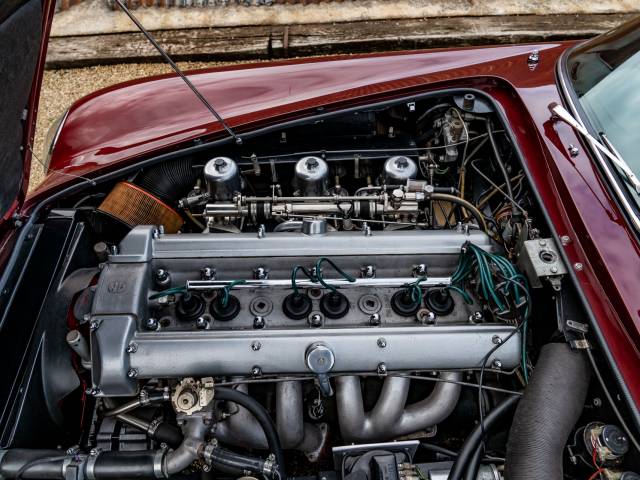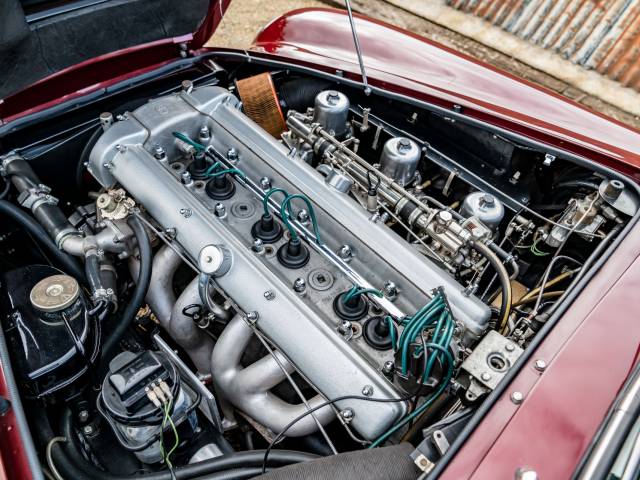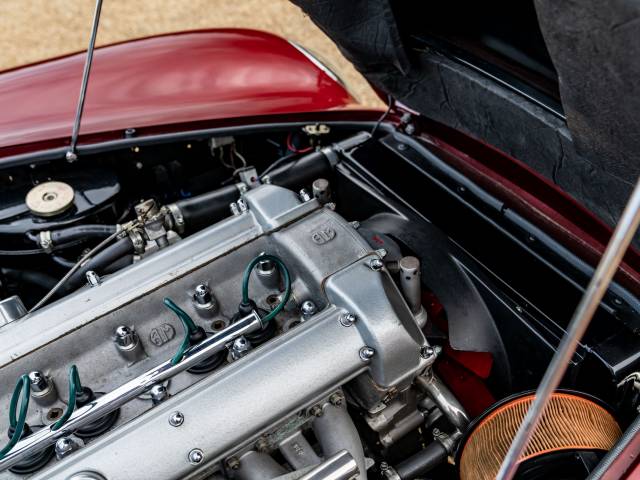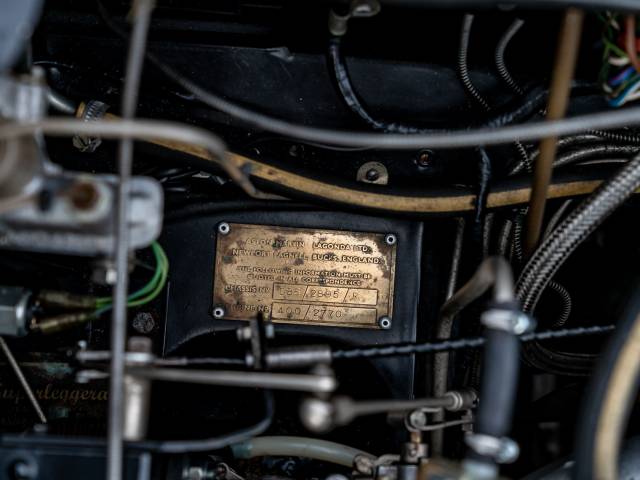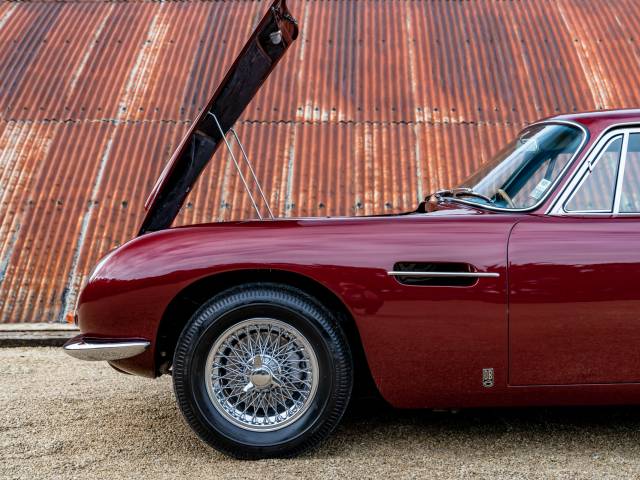 Dealer

away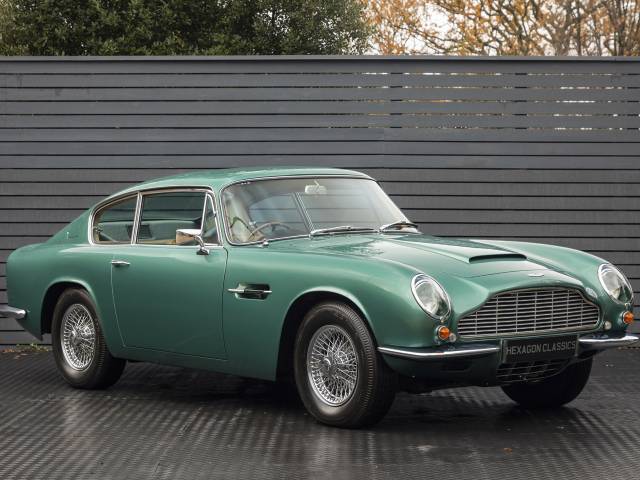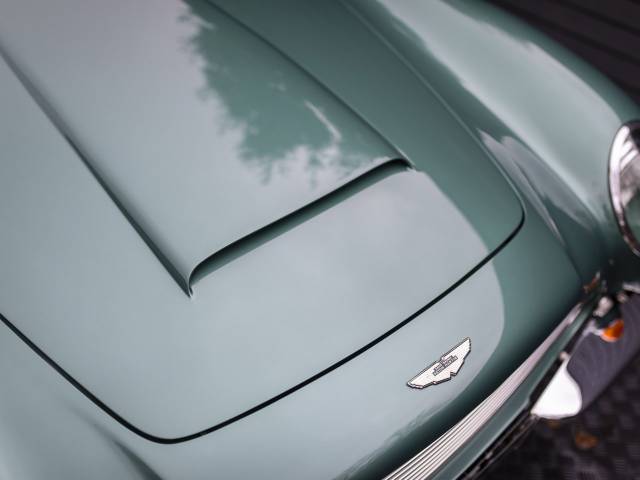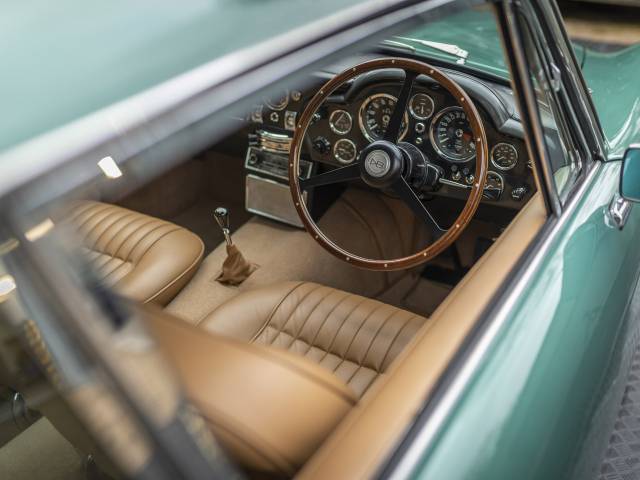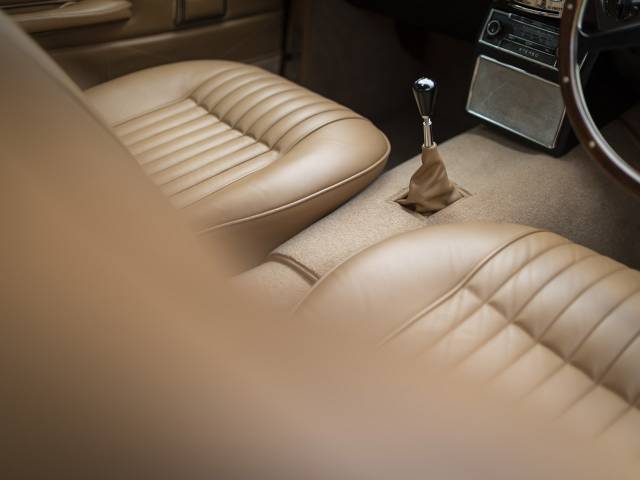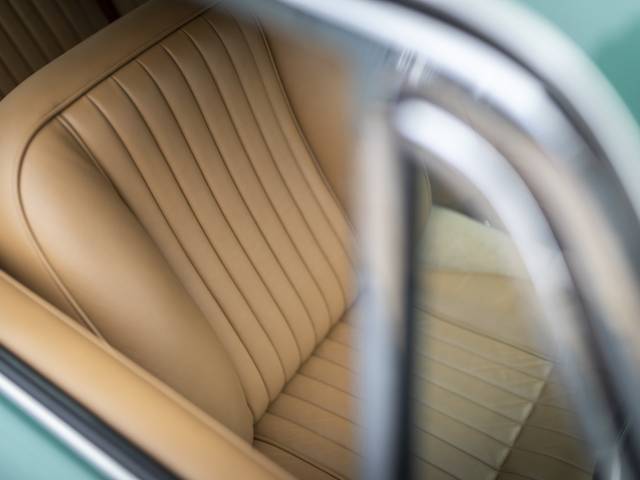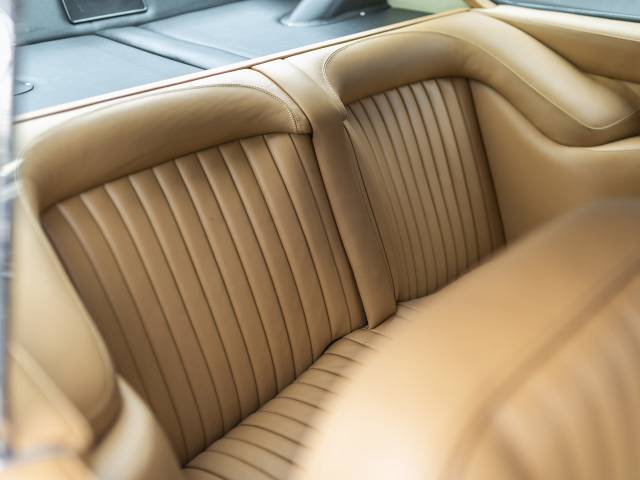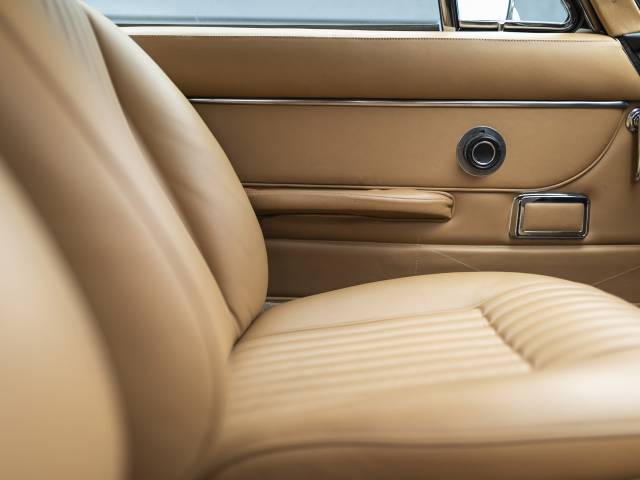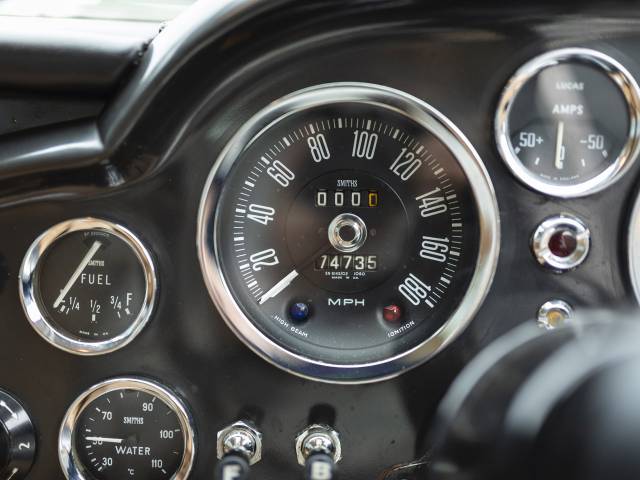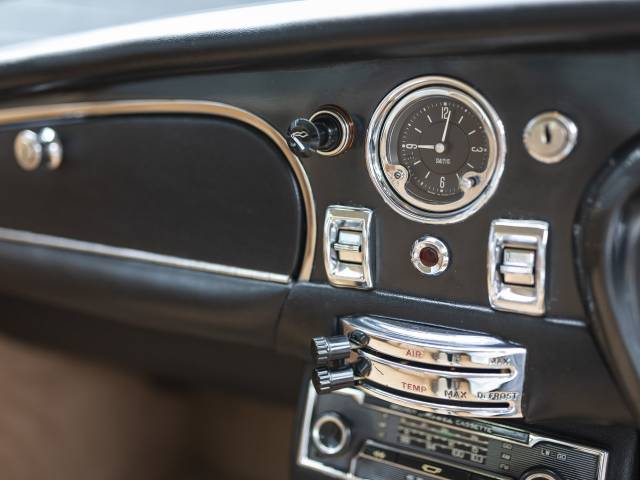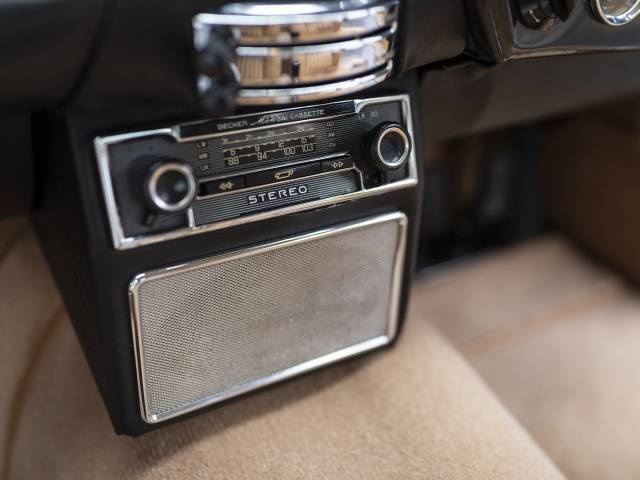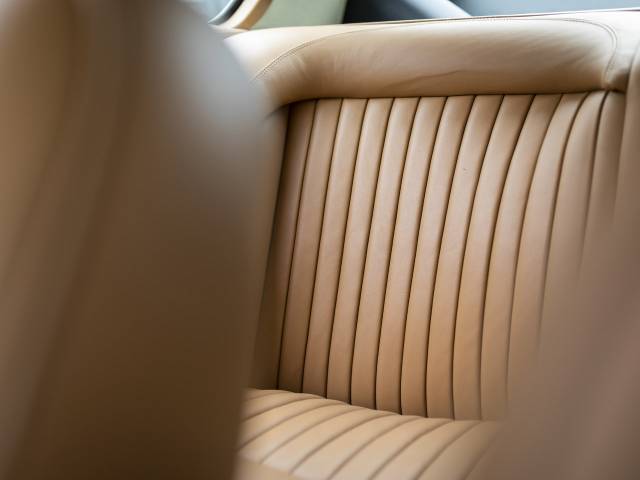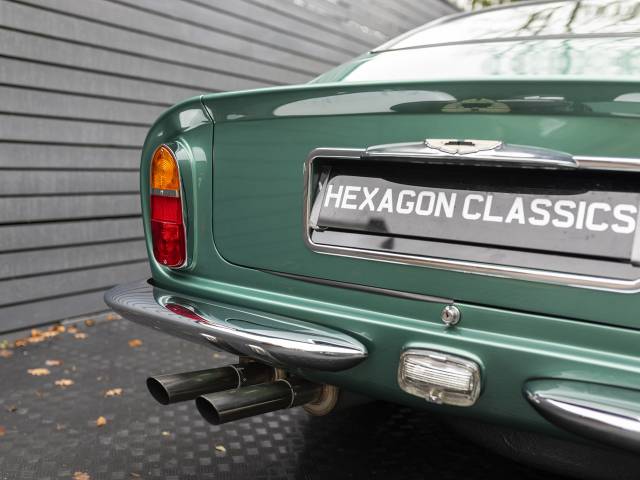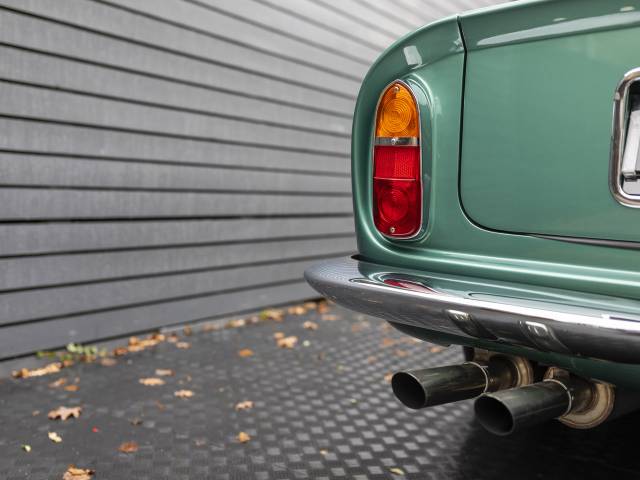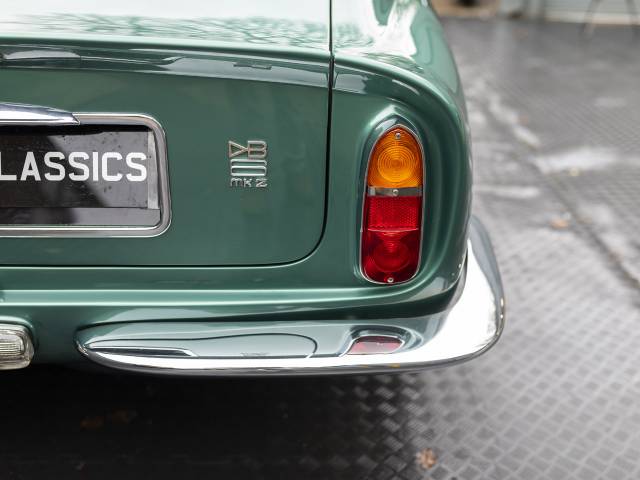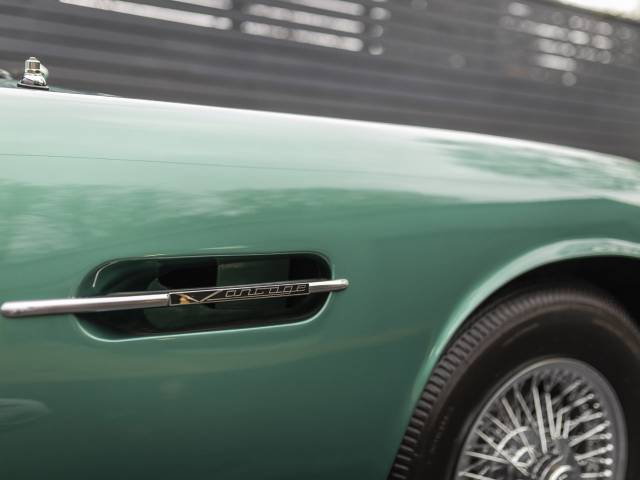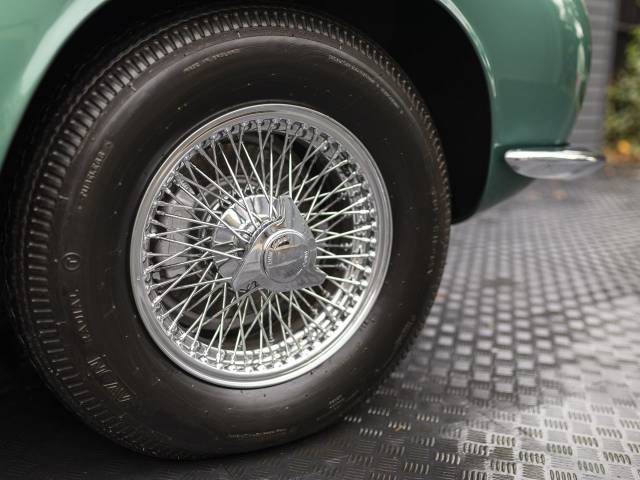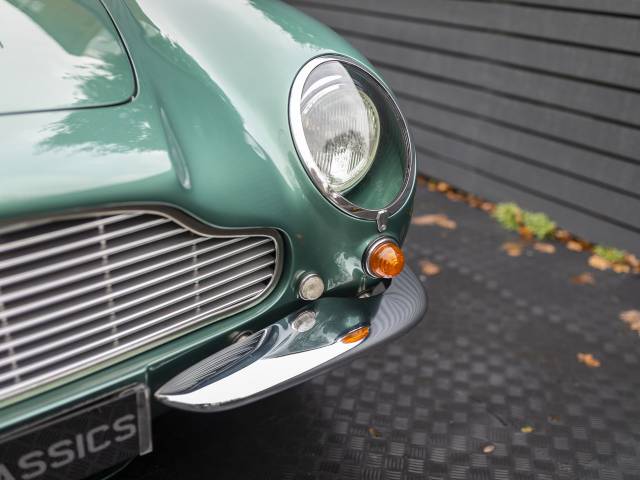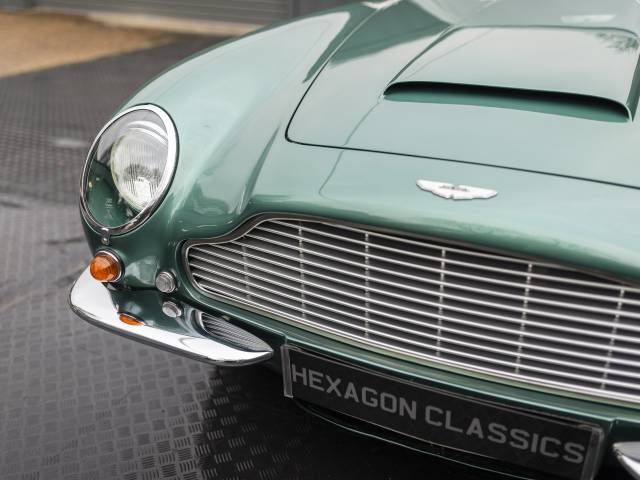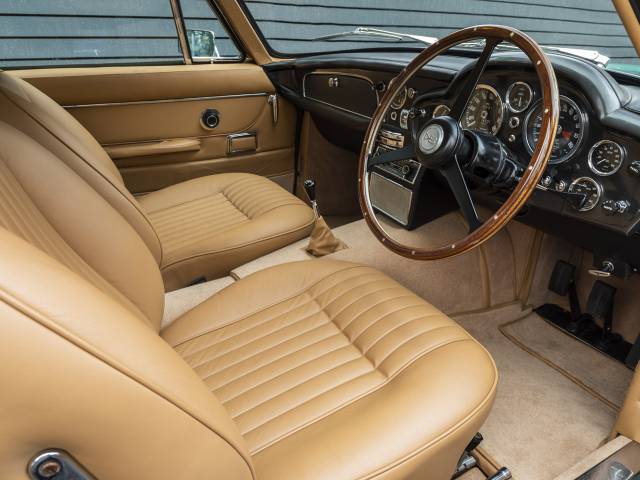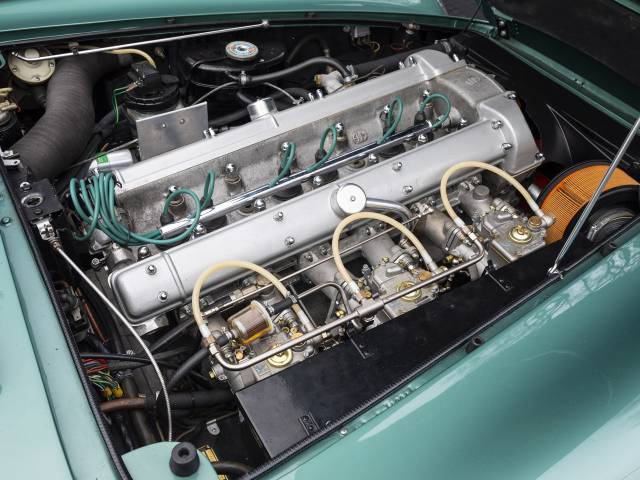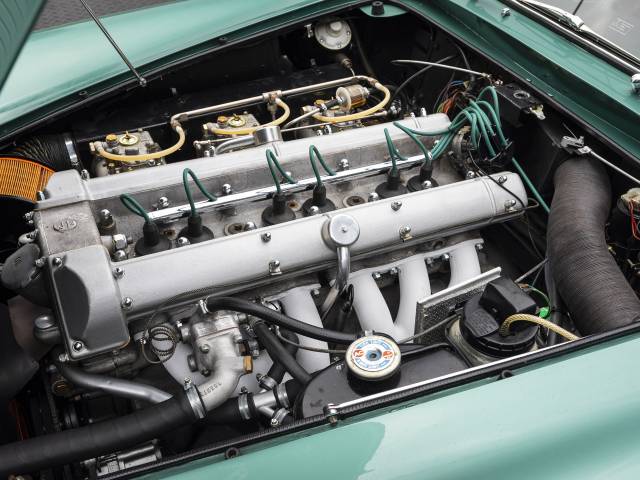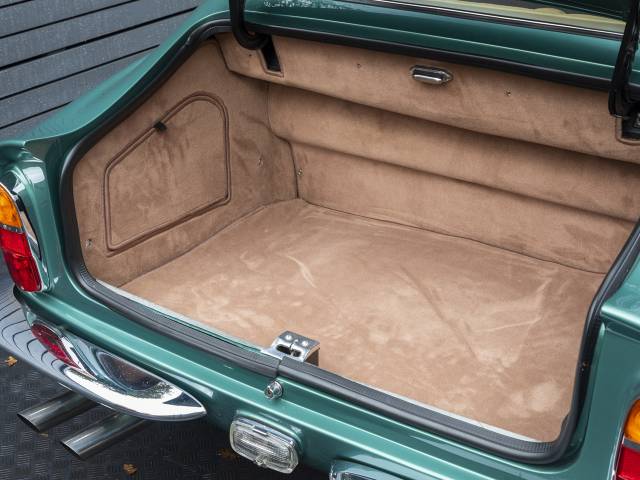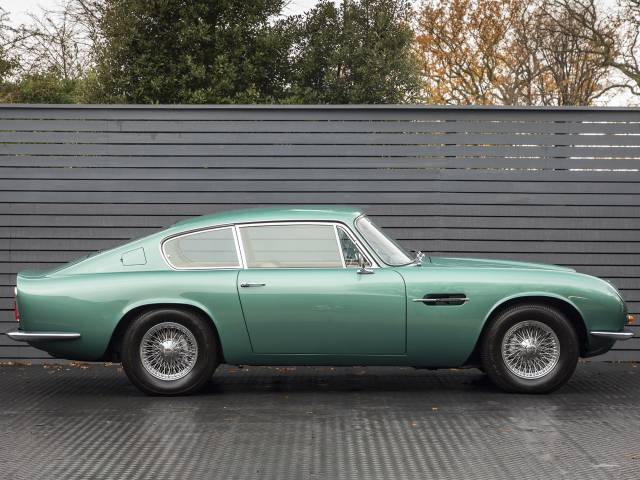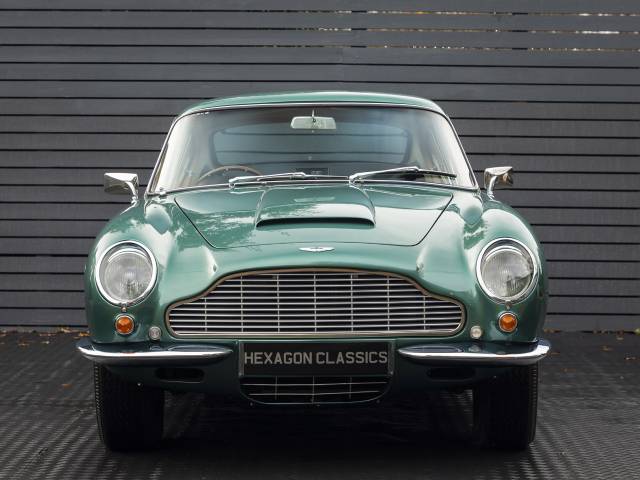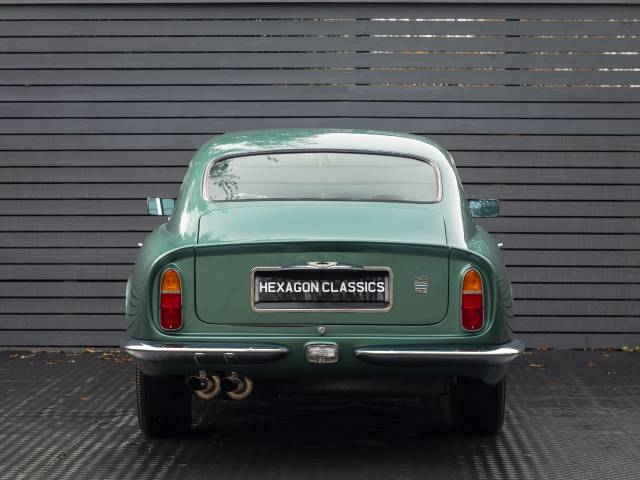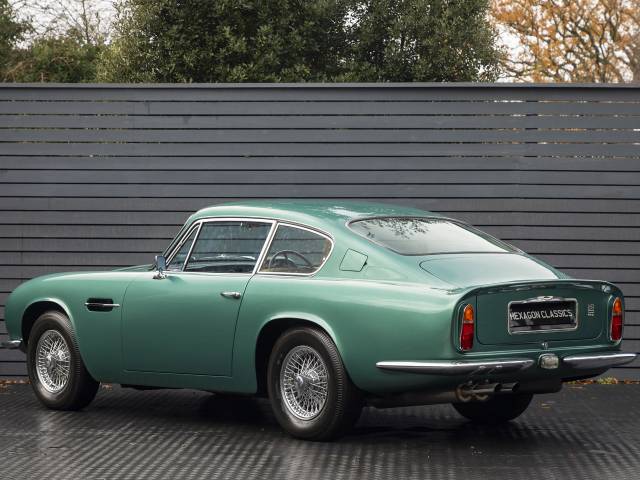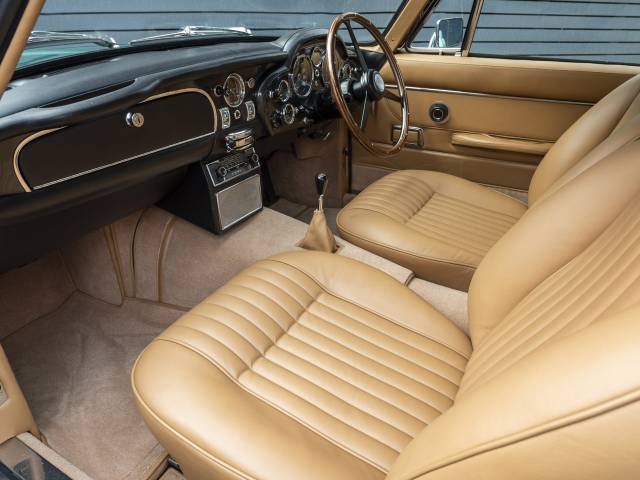 RESTORED Fi
Dealer

away
Aston Martin DB 6
Although it was the Aston Martin DB5 which was used in a record number of James Bond films, the later DB6 is a perfected, more practical version of this stunning creation.
History and Development of the Aston Martin DB6
David Brown didn't start his career as a luxury car creator, the Aston Martin DB6 was produced between 1965 - 1971 and sold nearly 2,000 units, but it was tractors that propelled his early business. In 1947 David Brown seized the opportunity to purchase a motor company for just £20,500; this meant that David Brown was now the proud owner of Aston Martin. He went on to create some of the most iconic cars in history, using his initials in the name of nearly all of them and having the DB6 predecessor, the DB5, famously driven by James Bond in many of the films. Although he was creating masterpieces on a daily basis, he chose to drive a rival Jaguar XJ as his commuting vehicle.
Aston Martin DB6 Specifications
The London Motor Show 1965 was the grand unveiling of the new and improved DB5 otherwise known as the Aston Martin DB6. This model was definitely different from it's predecessor; it boasted both unique quality styling along with comfort and practicality. It also boasted optional air conditioning and power steering. The chassis was elongated by 3.75 inches and the rear of the car had an aerodynamic makeover by changing it to a Kamm tail rear spoiler. This upgrade prevented the traction loss to the rear wheels, therefore allowing the Vantage specification of the Aston Martin DB6 to reach speeds of 145 miles per hour from its straight six cylinder, 4 litre engine. The roofline was increased in height by 2 inches, this alongside the extra rear legroom meant that the Aston Martin DB6 was a practical family car as well as a beautifully crafted sports vehicle.
Aston Martin DB6 Legacy of Quality
David Brown, owner of the world renowned Aston Martin car manufacturers held the ultimate passion for quality at any cost; this even meant making a loss on the Aston Martin DB6. The cost of making this beautiful creation was £1,000 more than David Brown sold the vehicle for; meaning that he was losing money on every car that he made. This shows his dedication to perfection, even to the detriment of his profit.