Alvis Silver Eagle Classic Cars for Sale
3 Offers for Alvis Silver Eagle found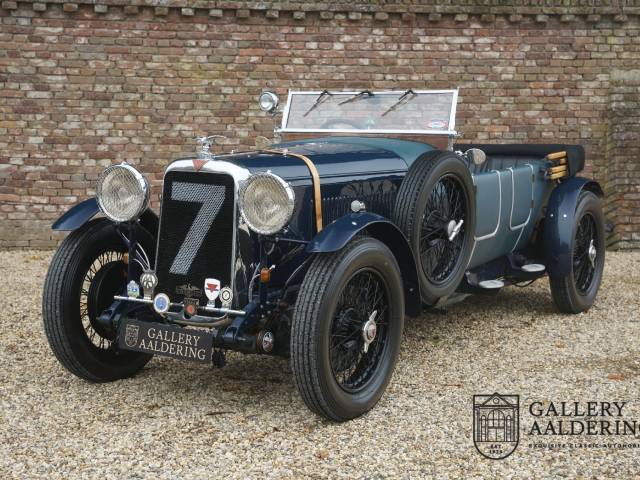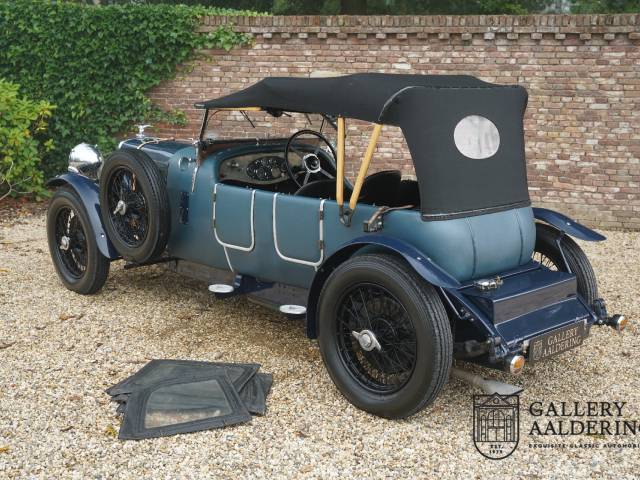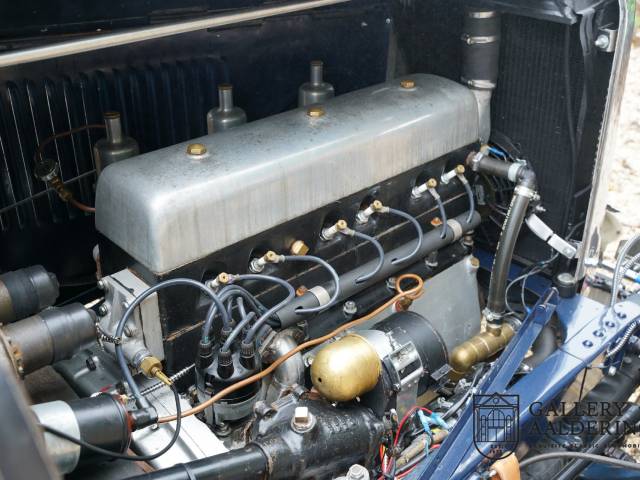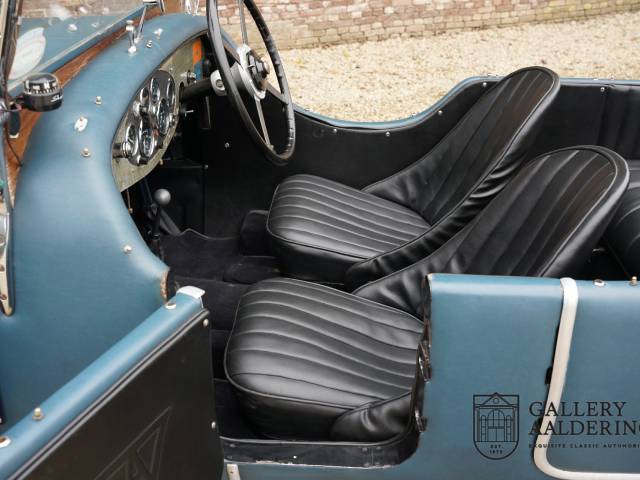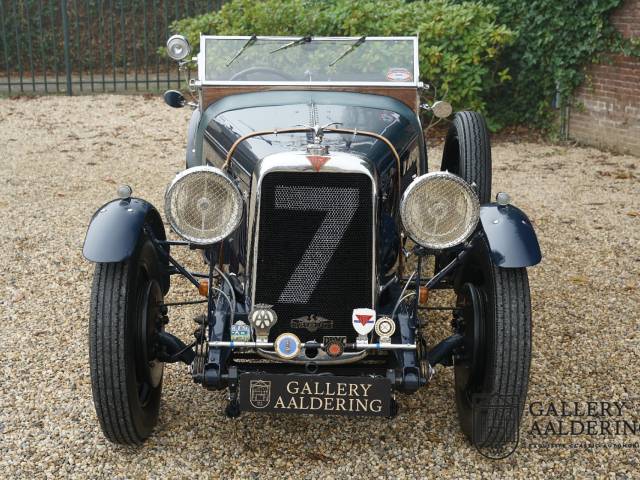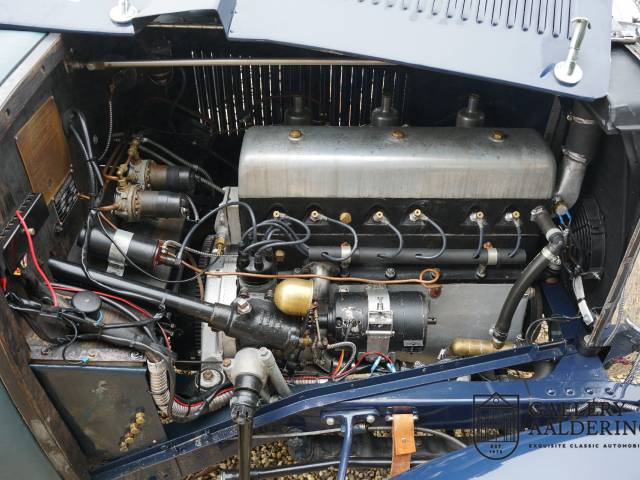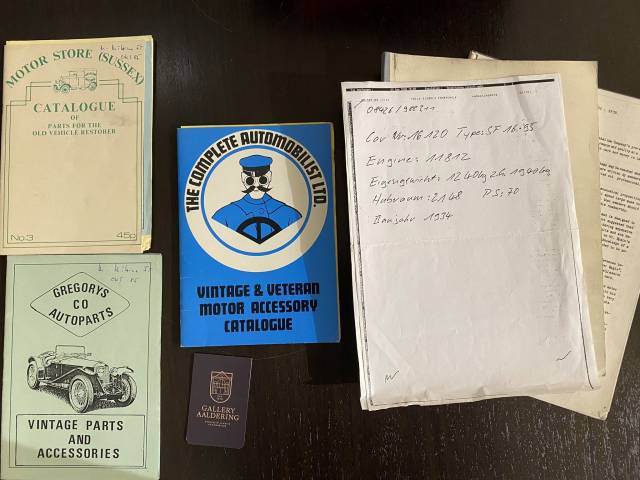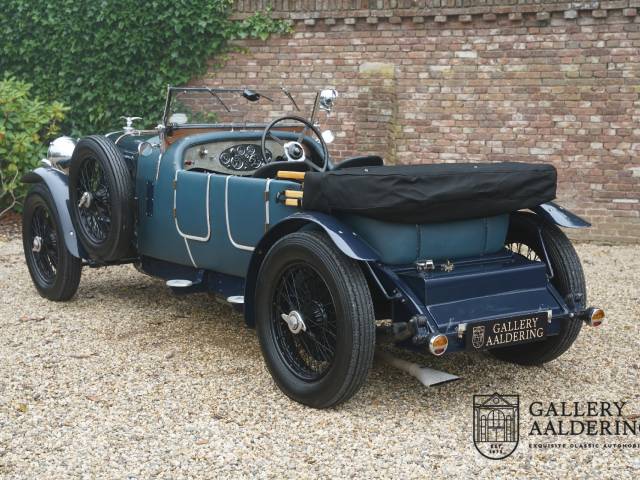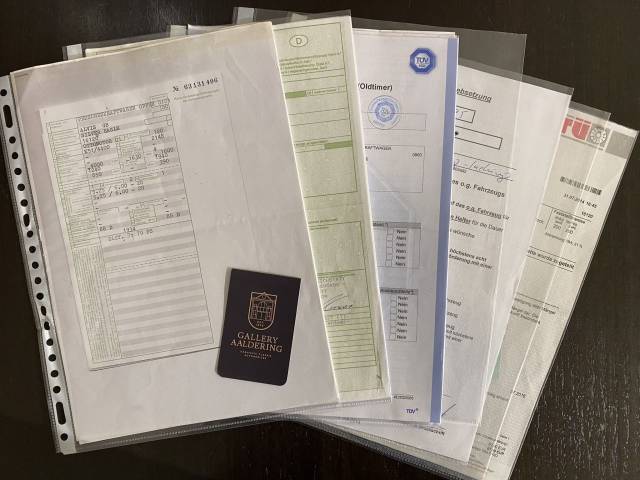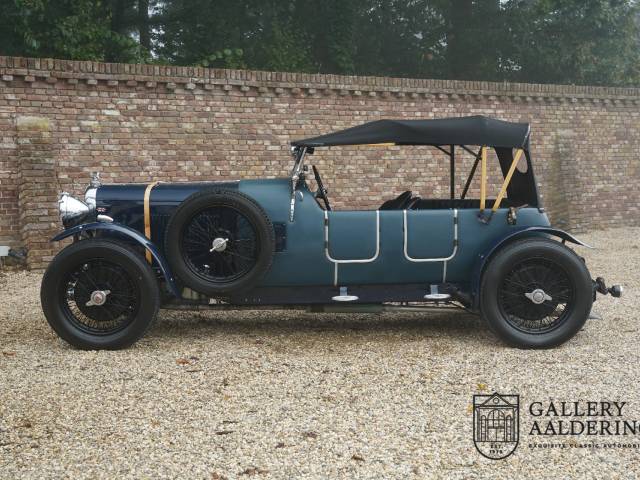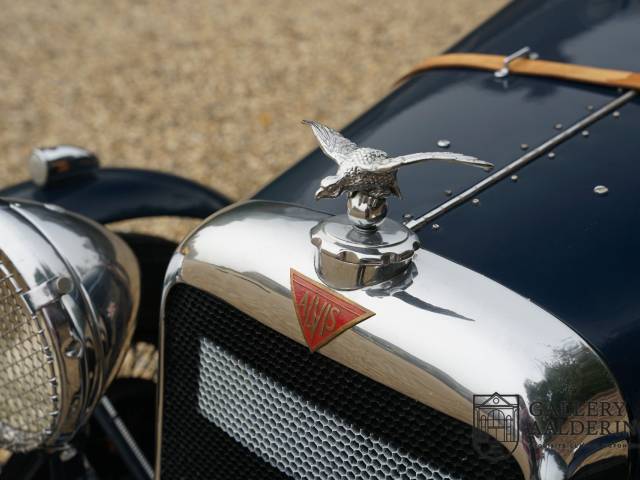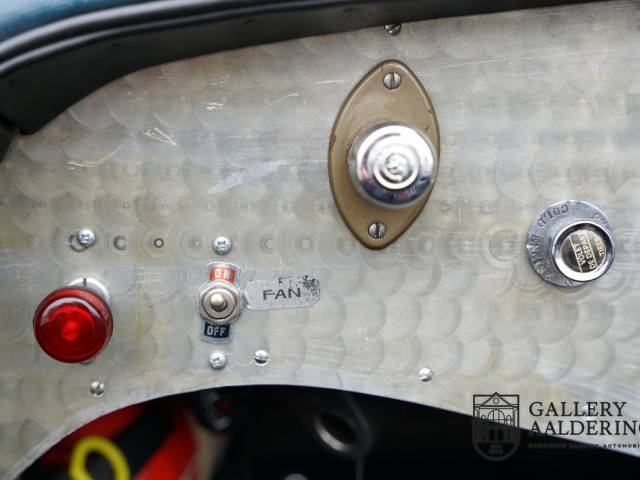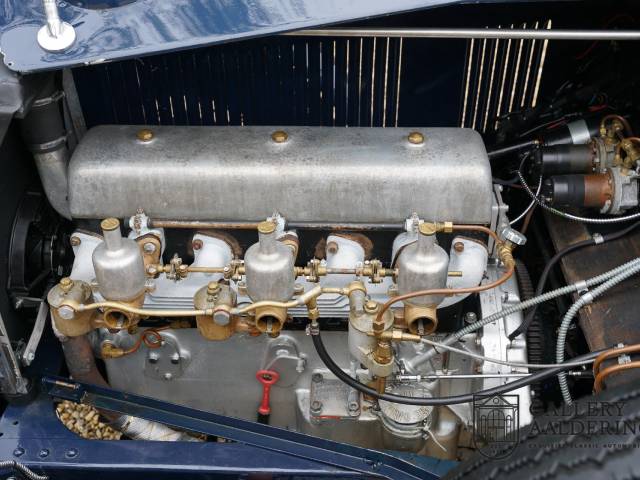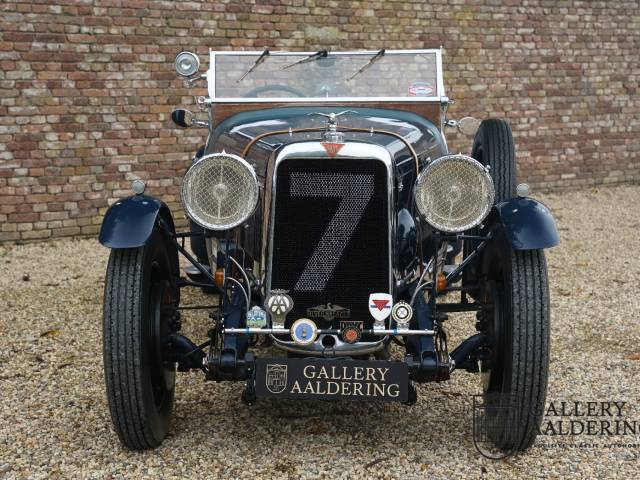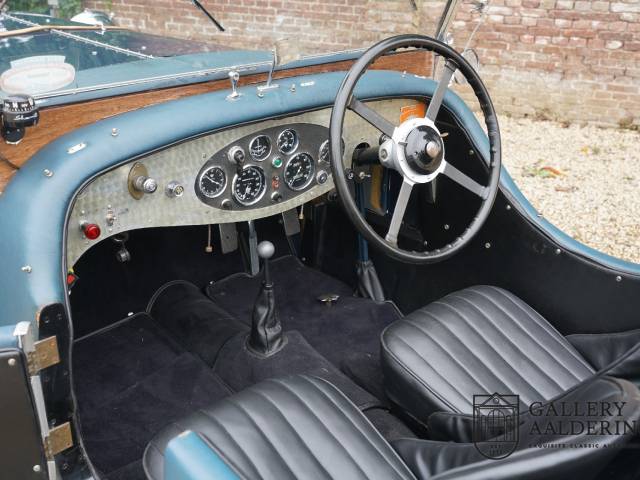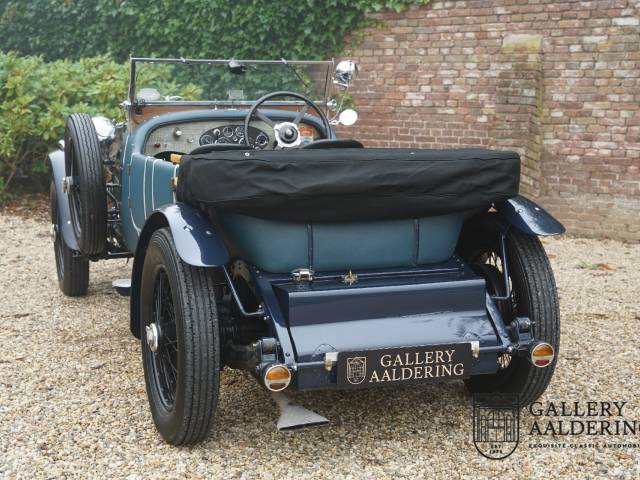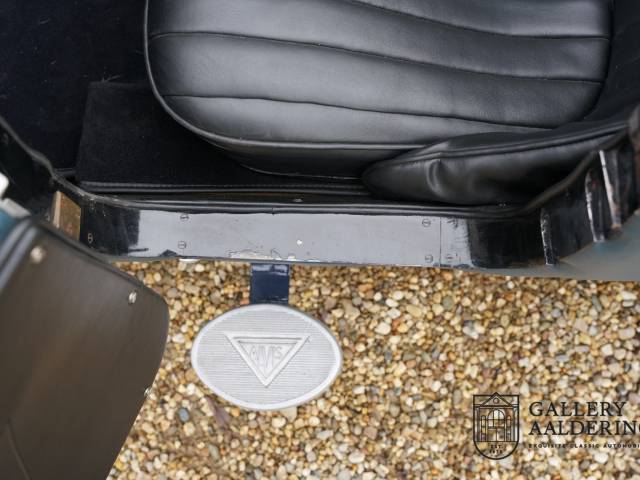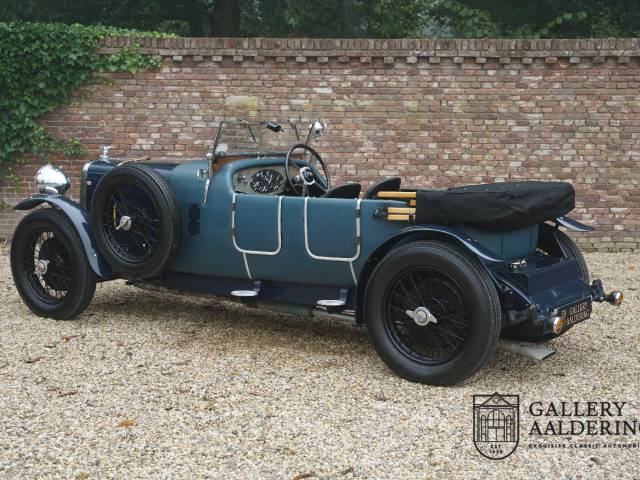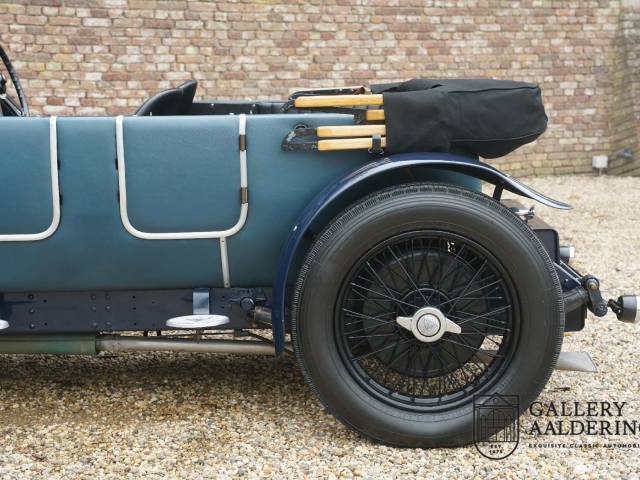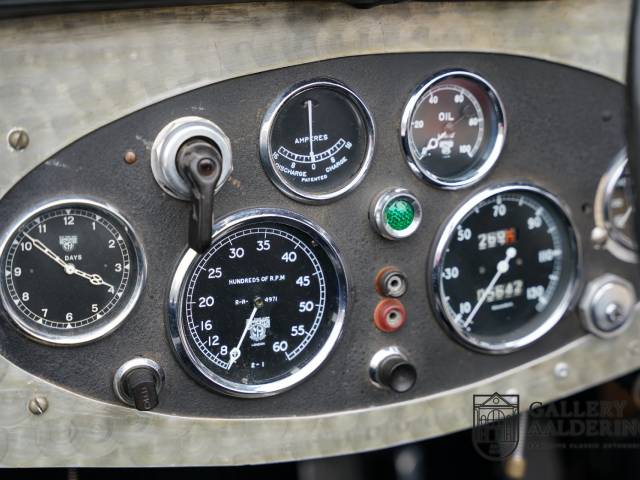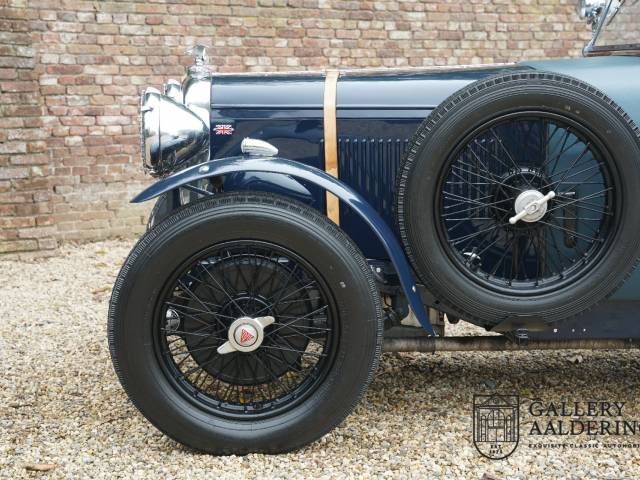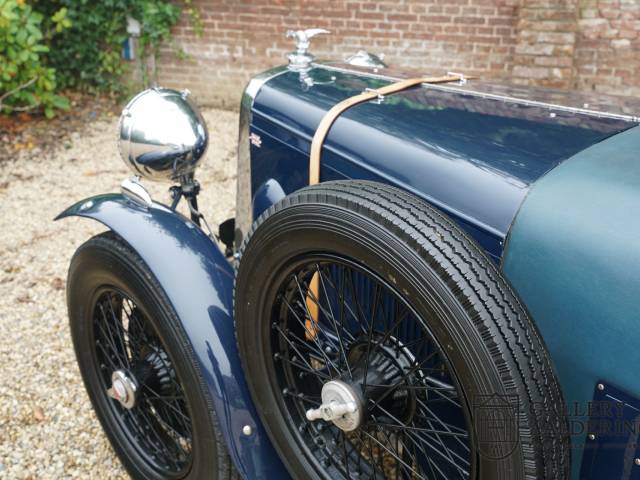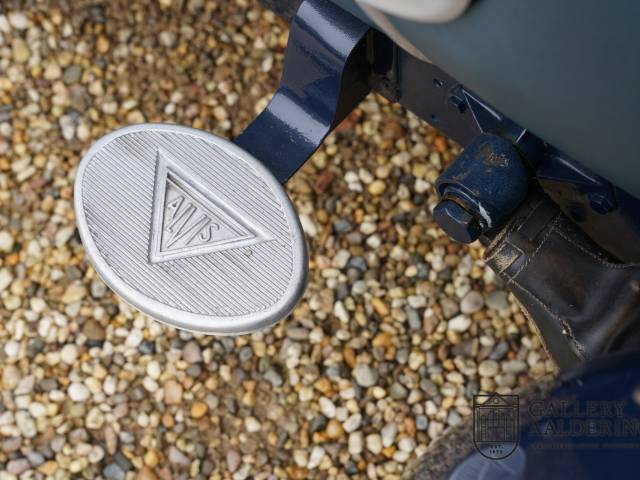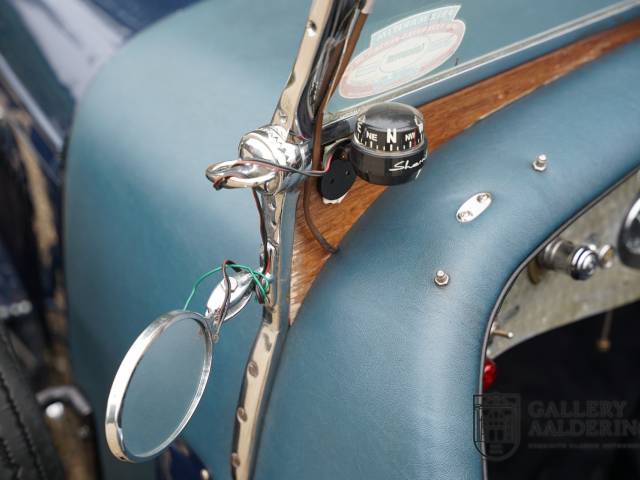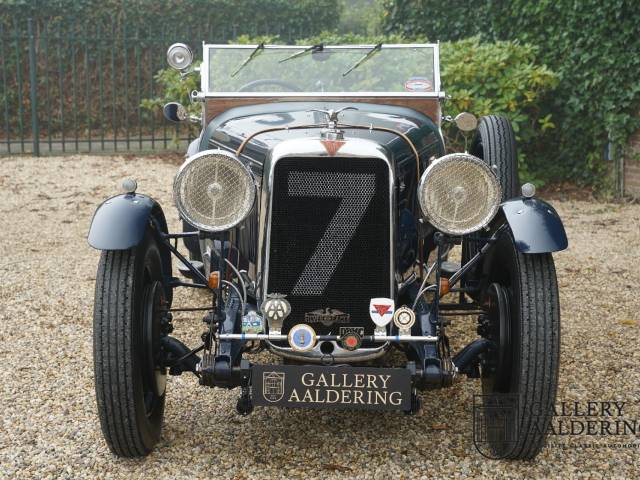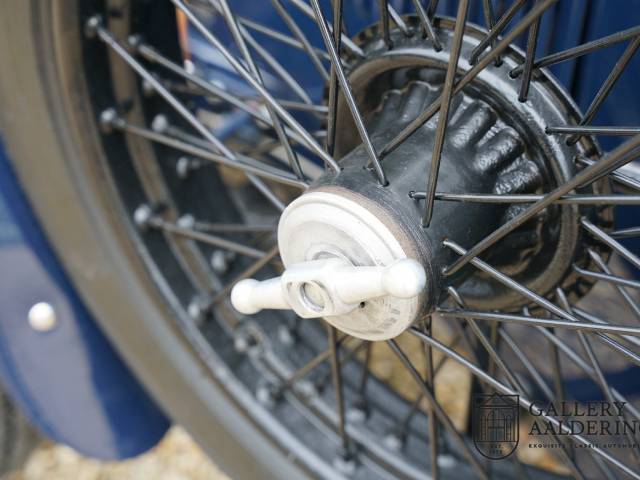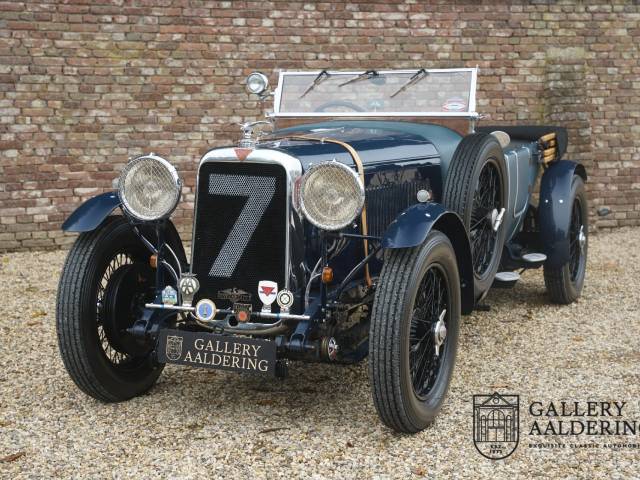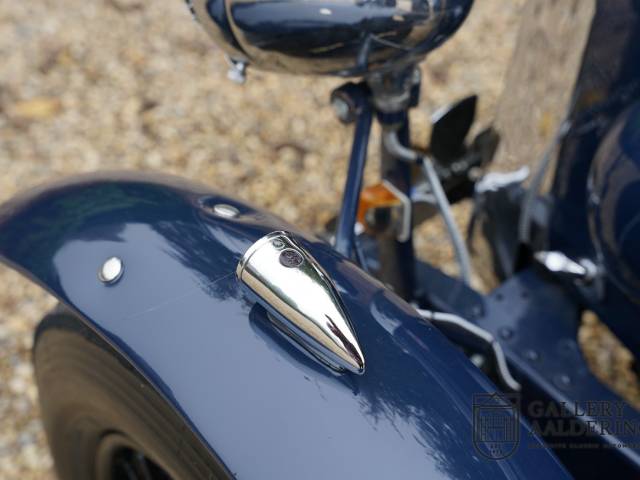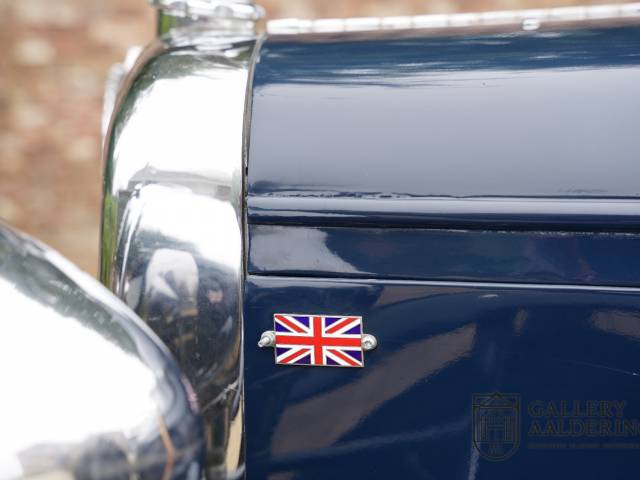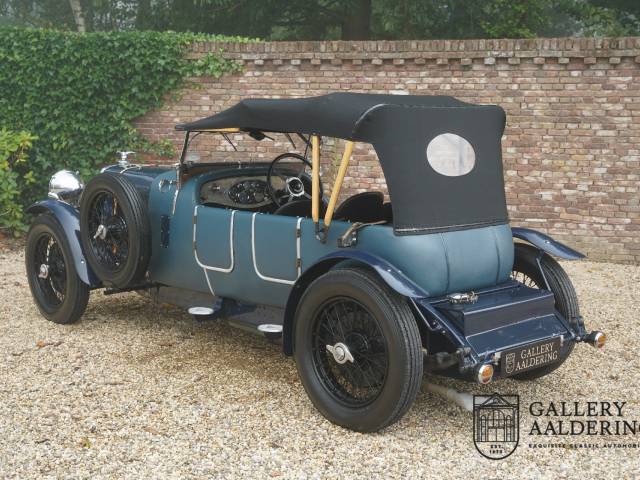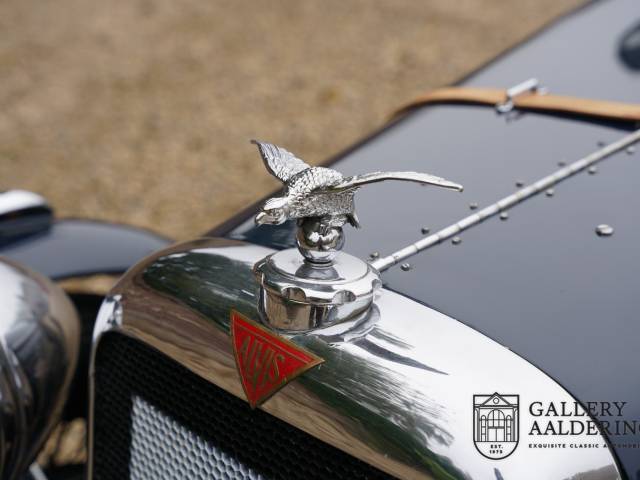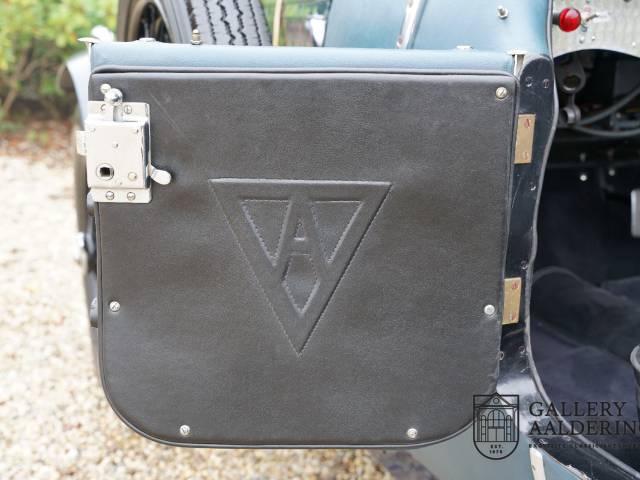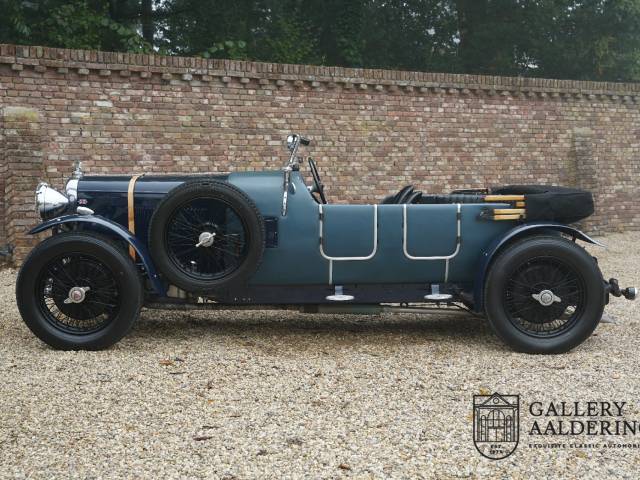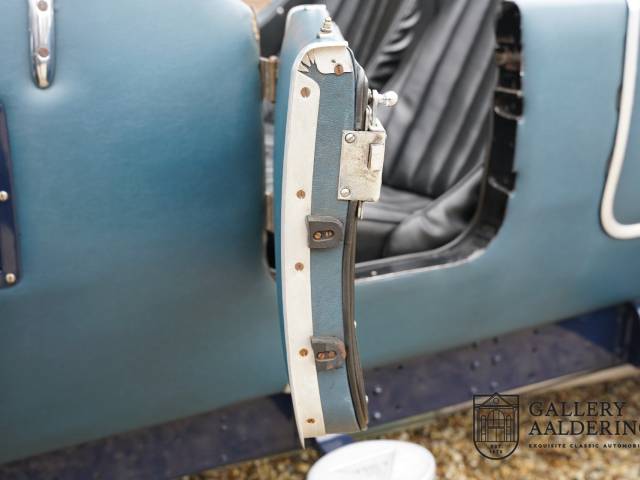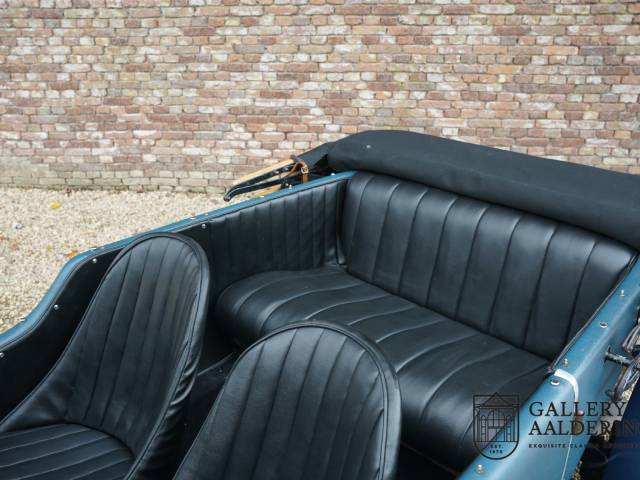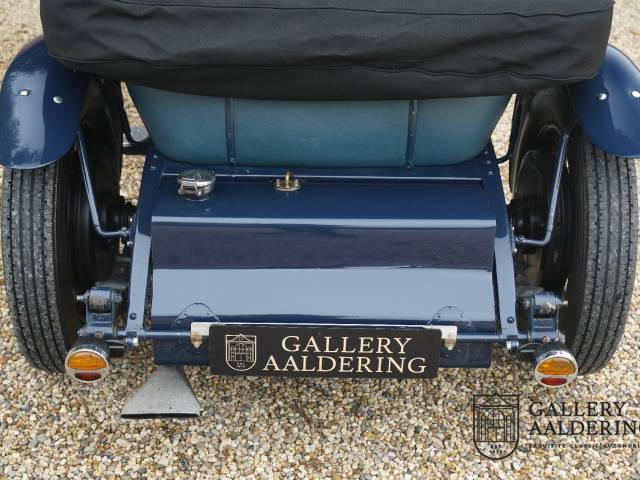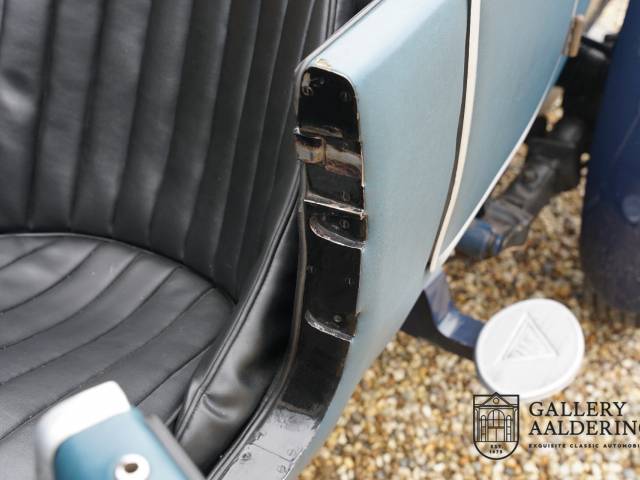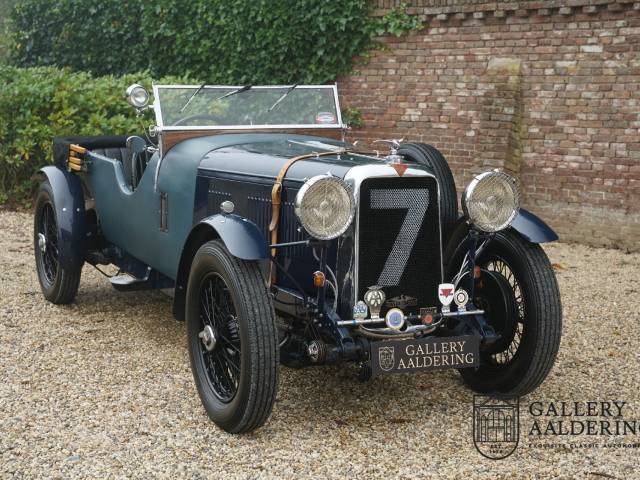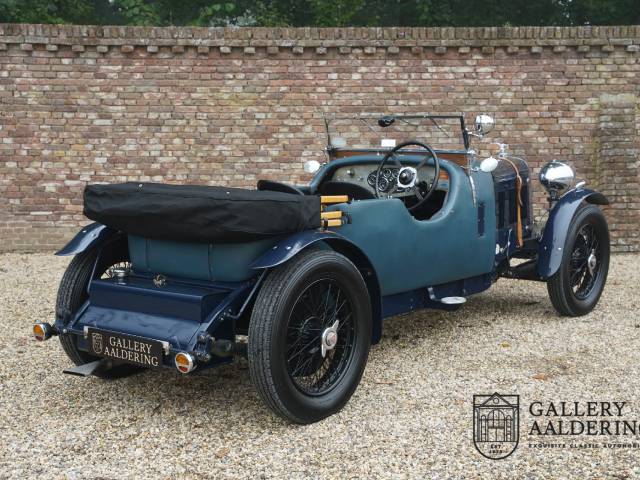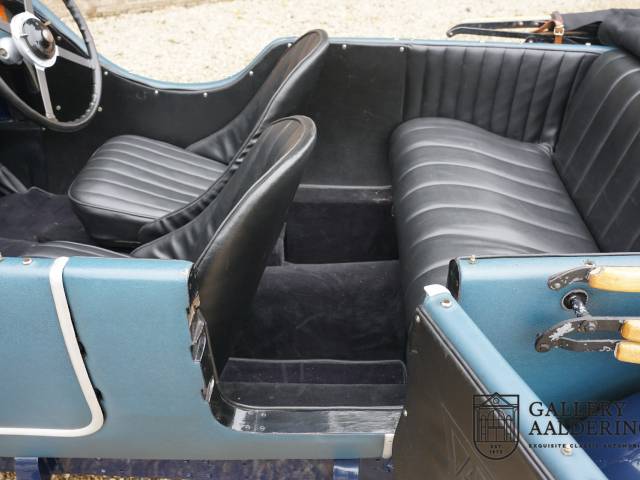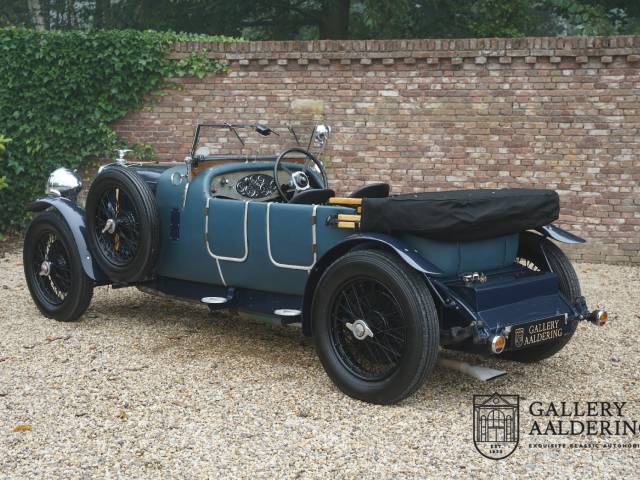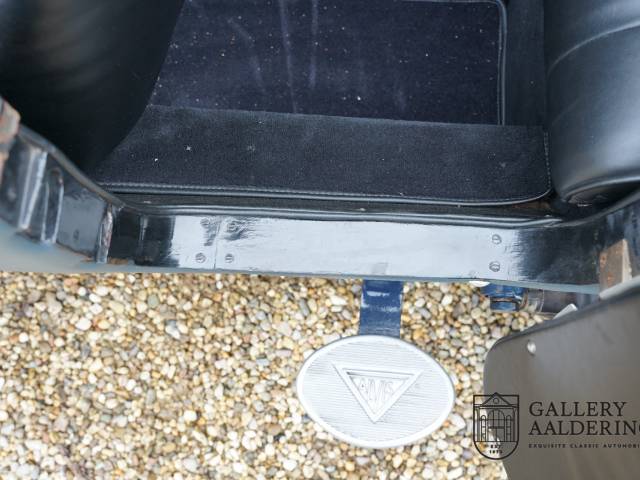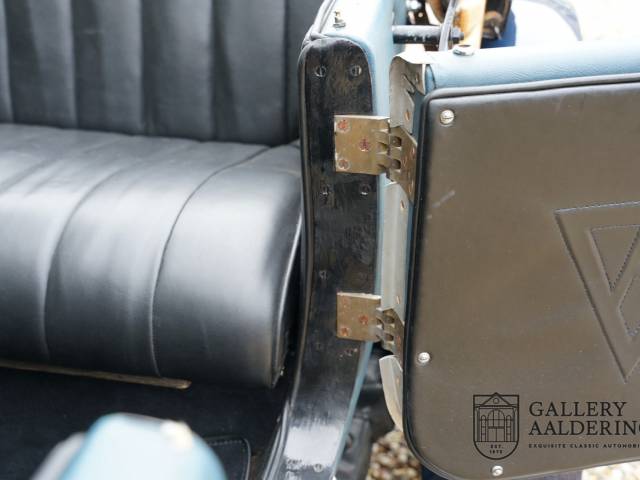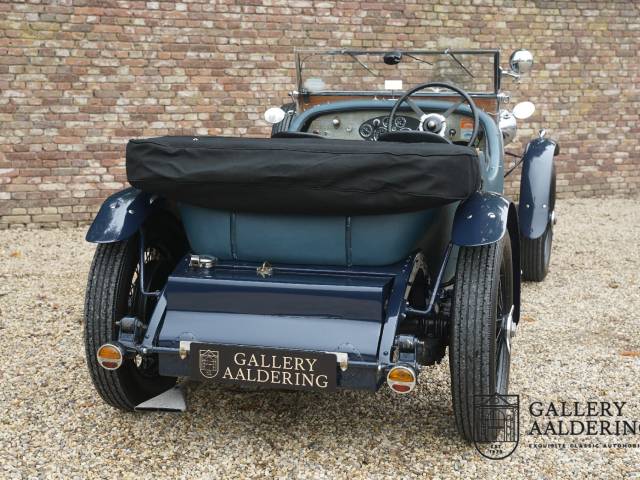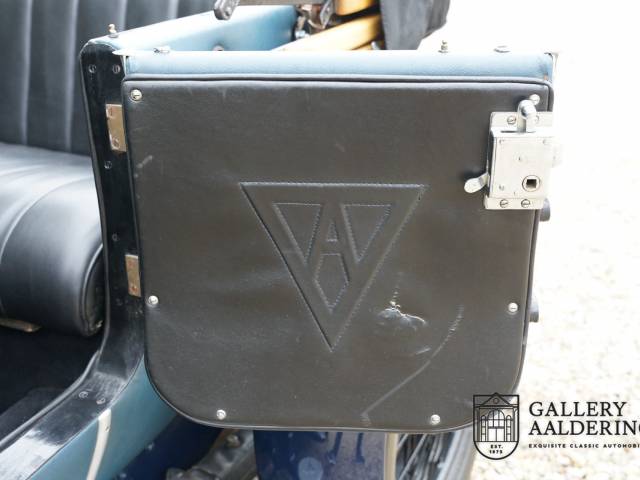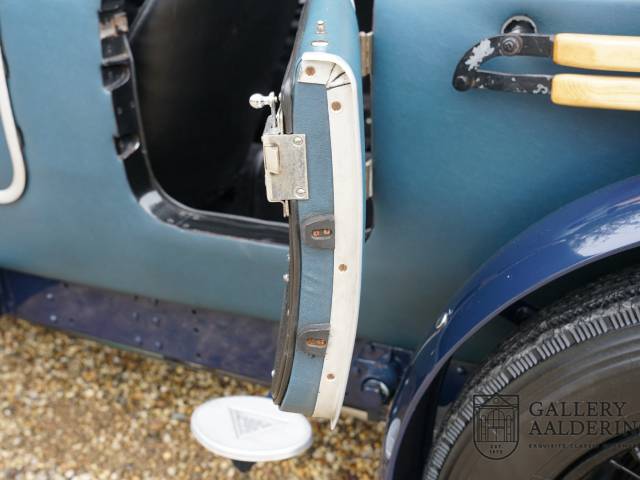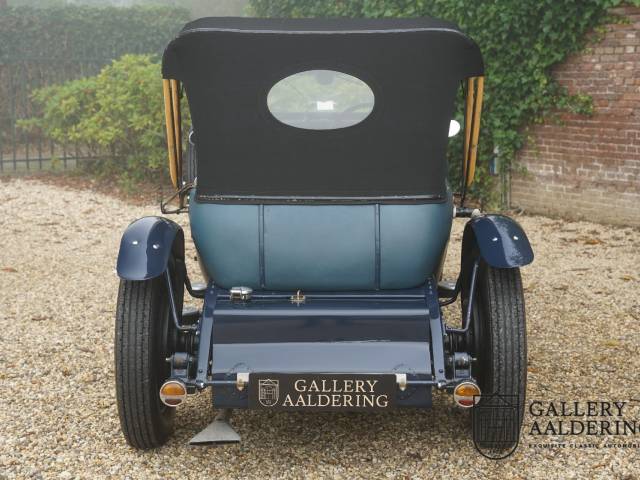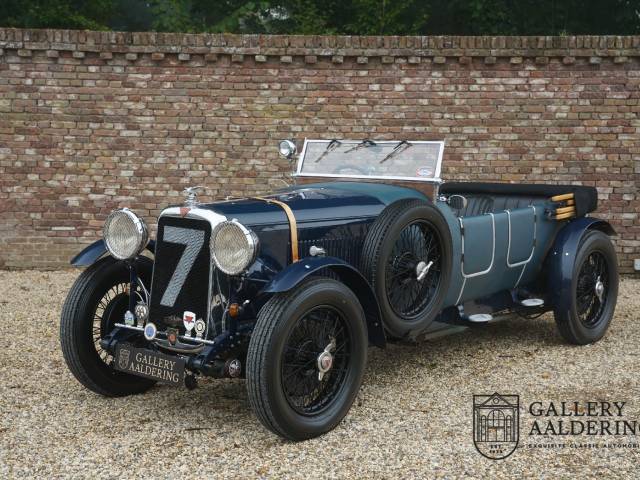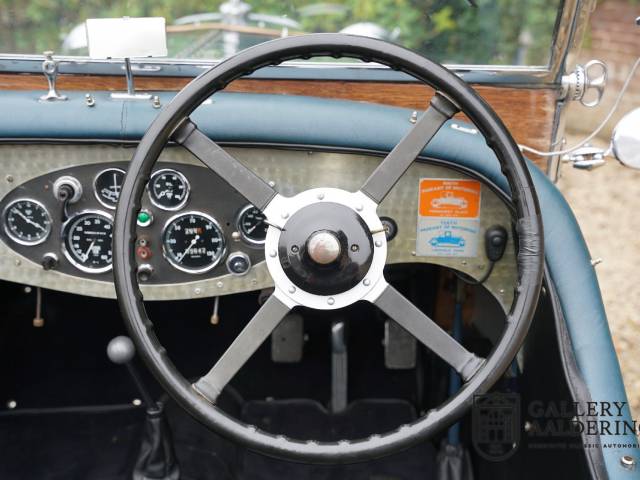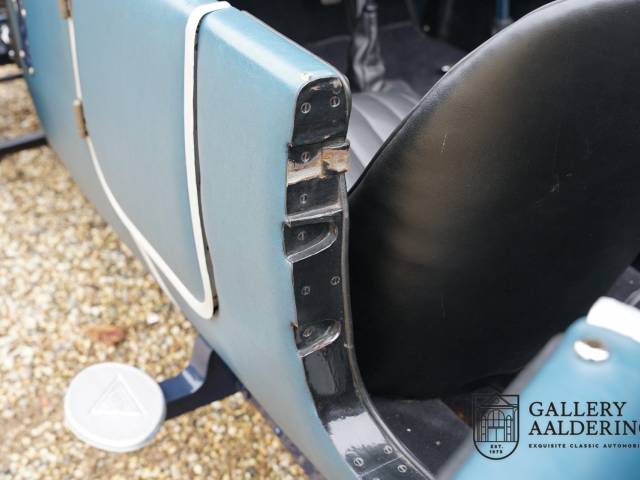 Alvis Silver Eagle Stunning car, very rare, beautifully restored and revised, Very well documented
Dealer

away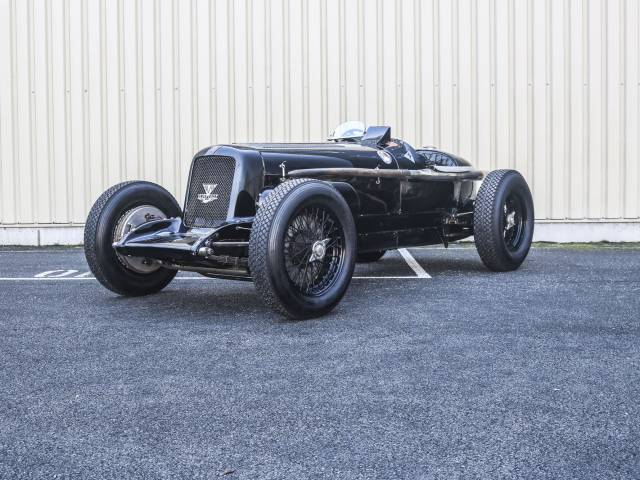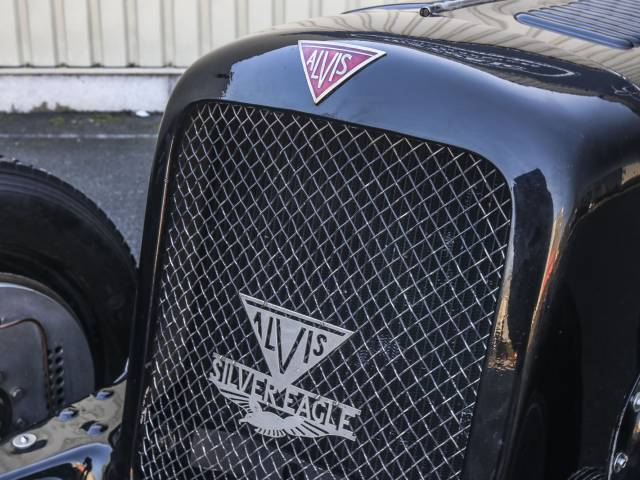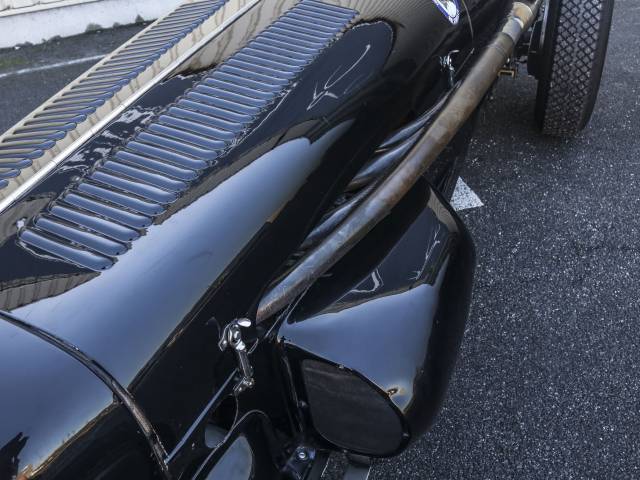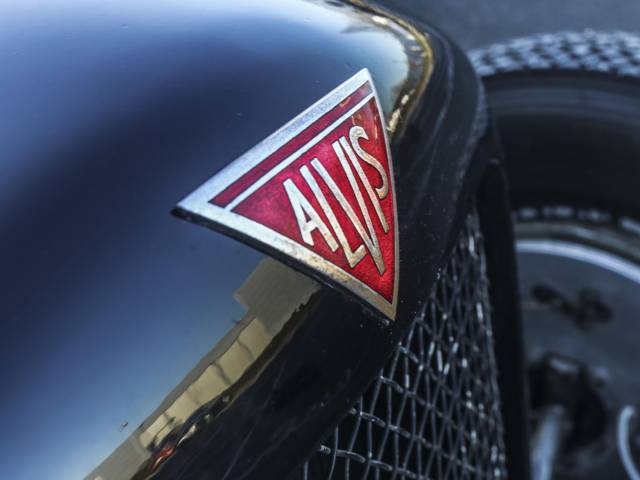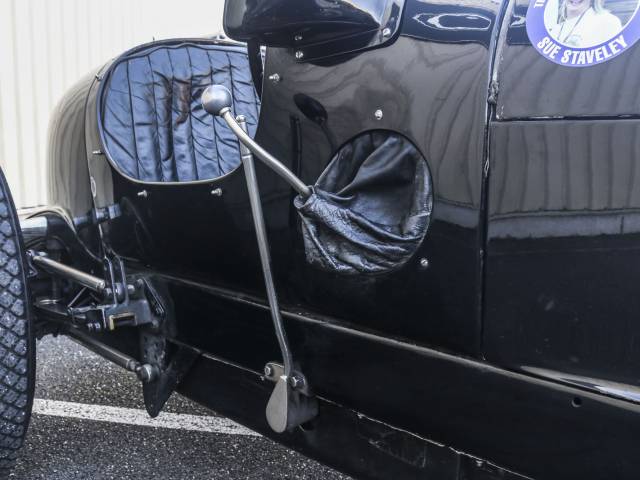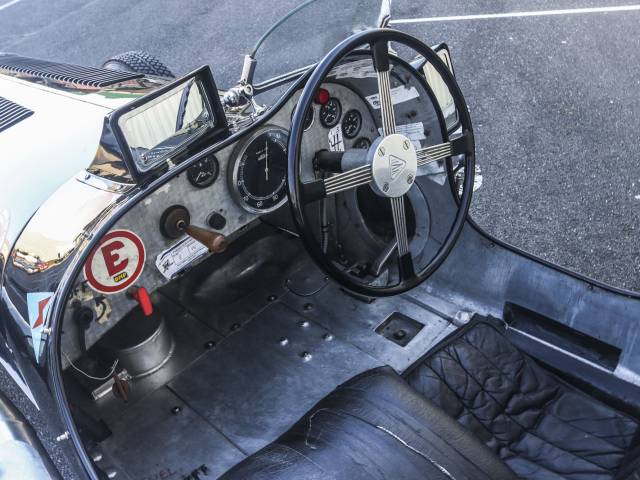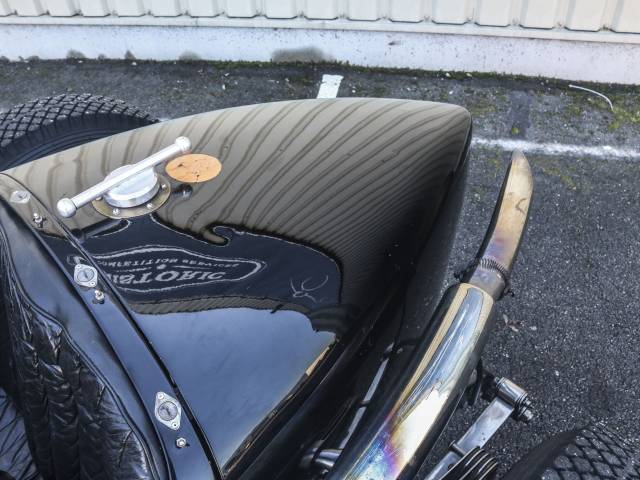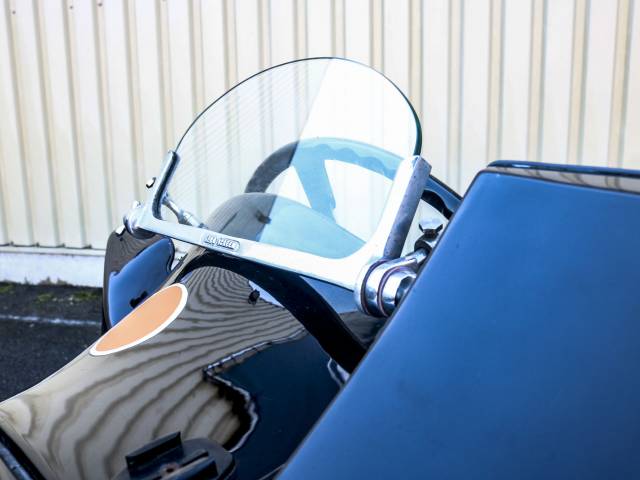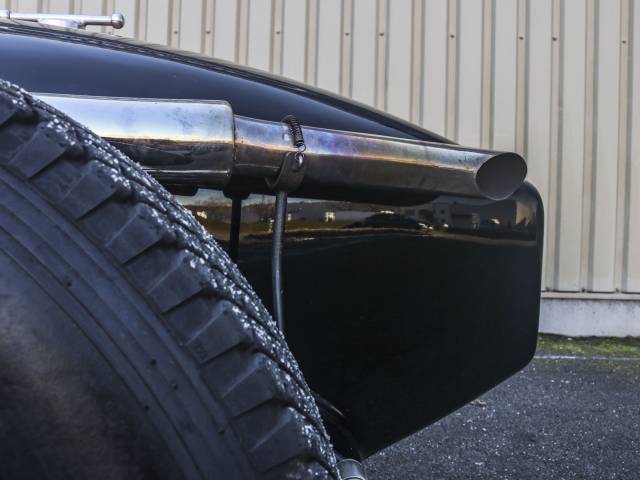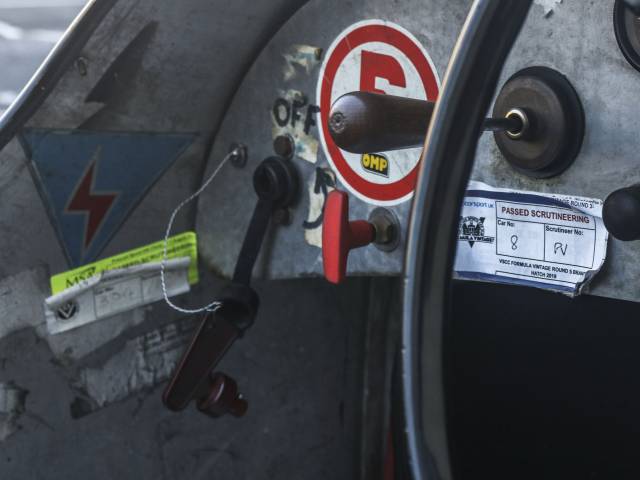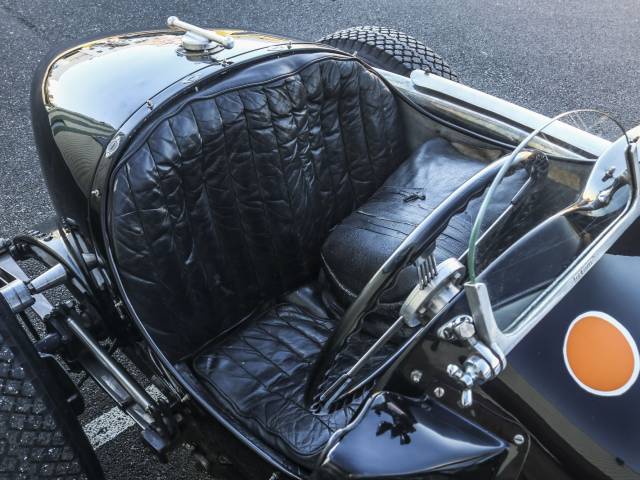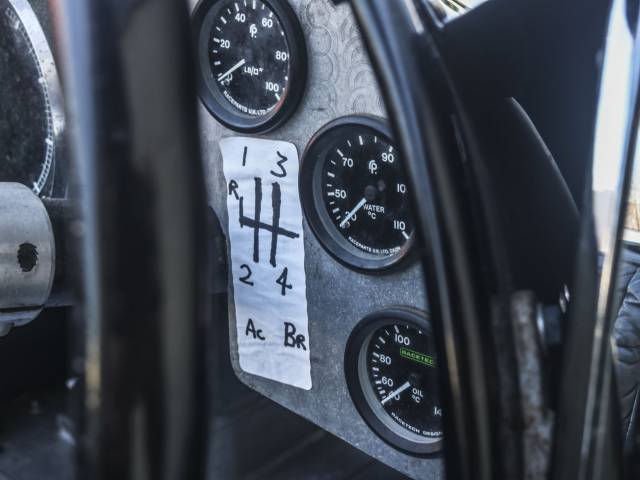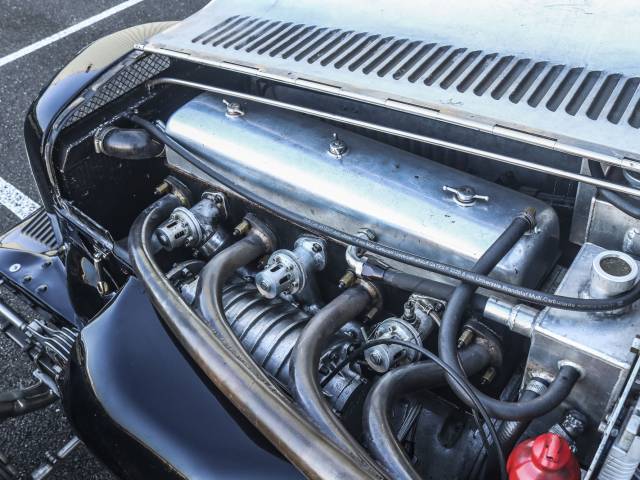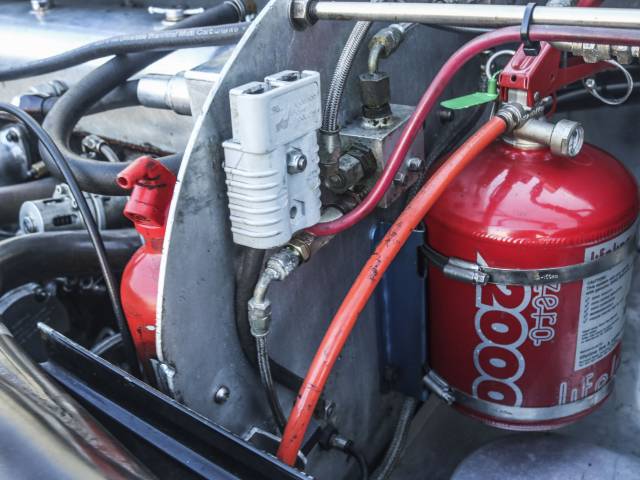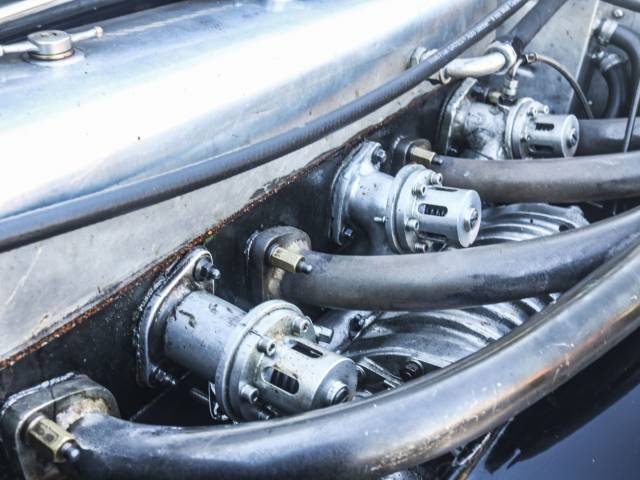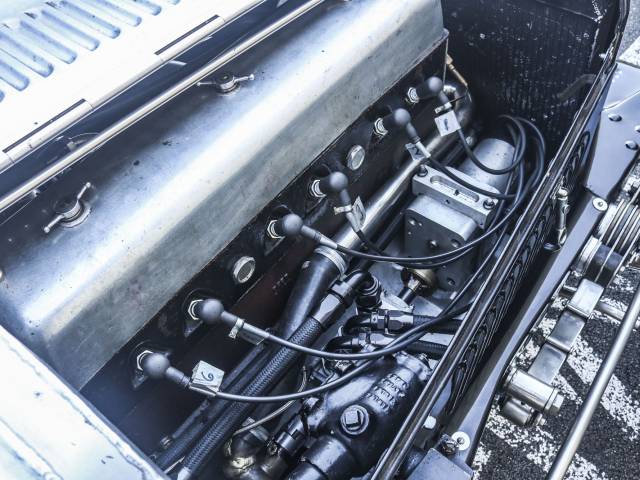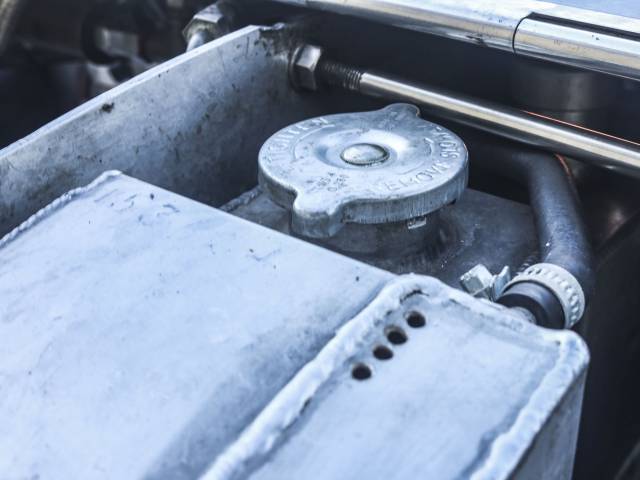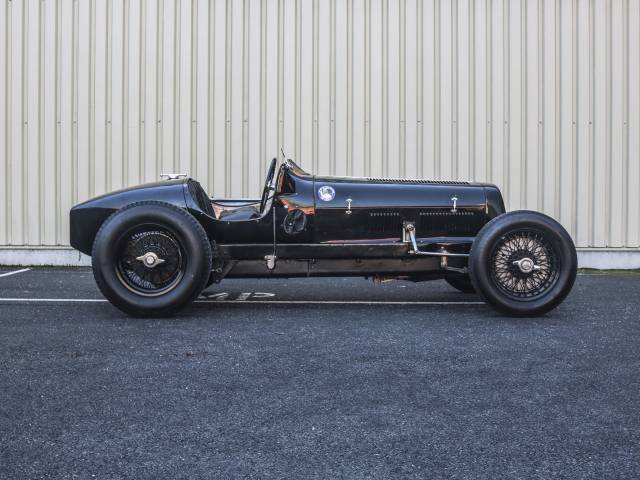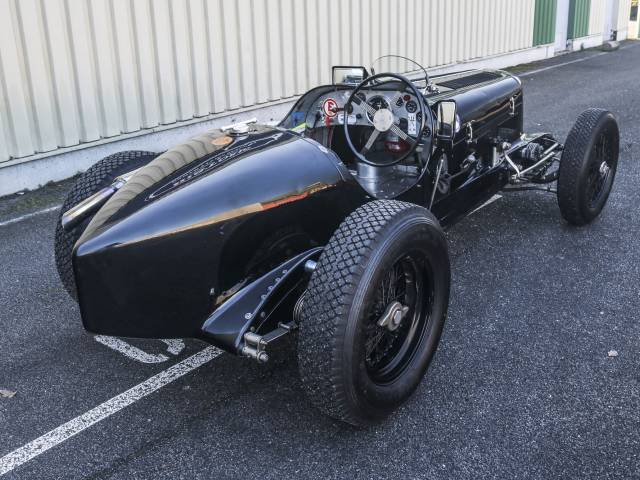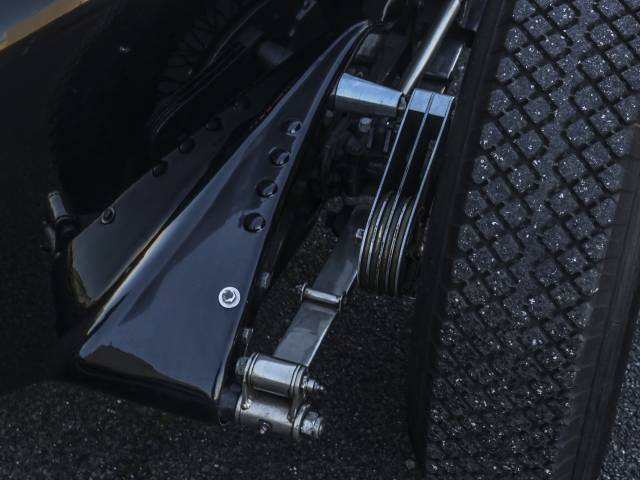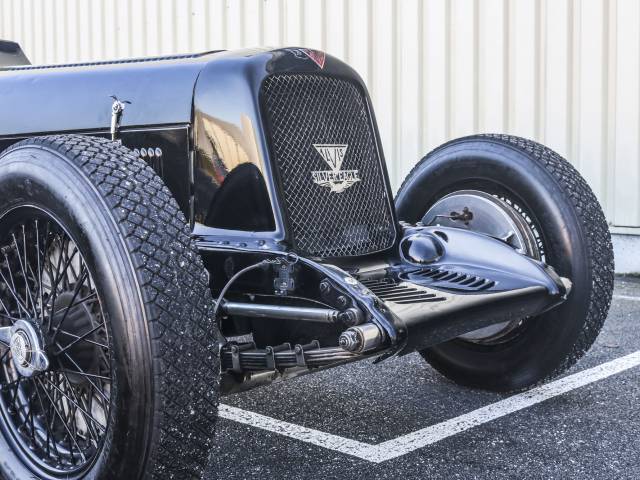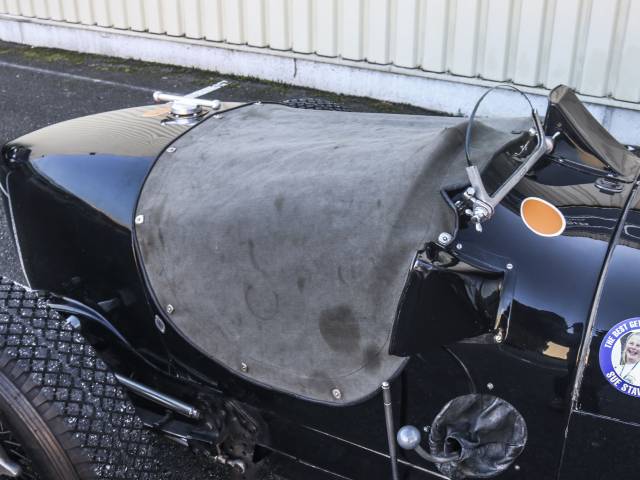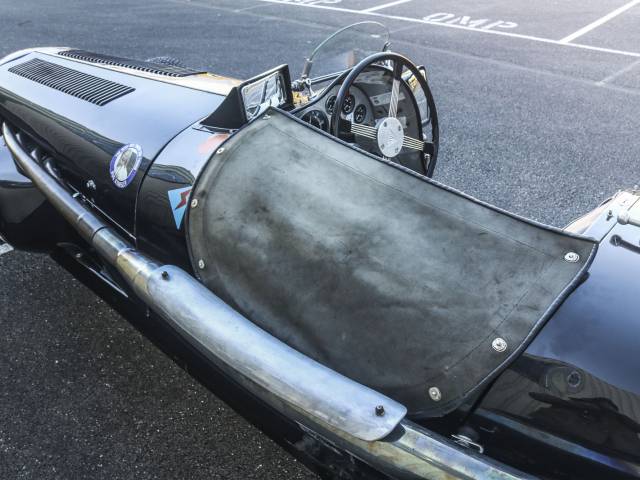 1930 Alvis Silver Eagle Special
Dealer

away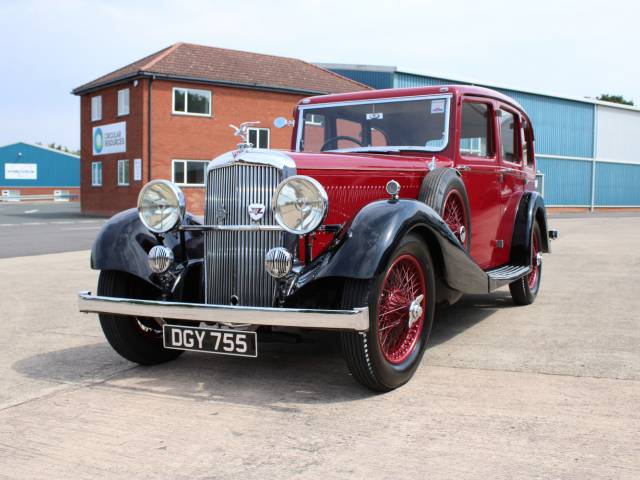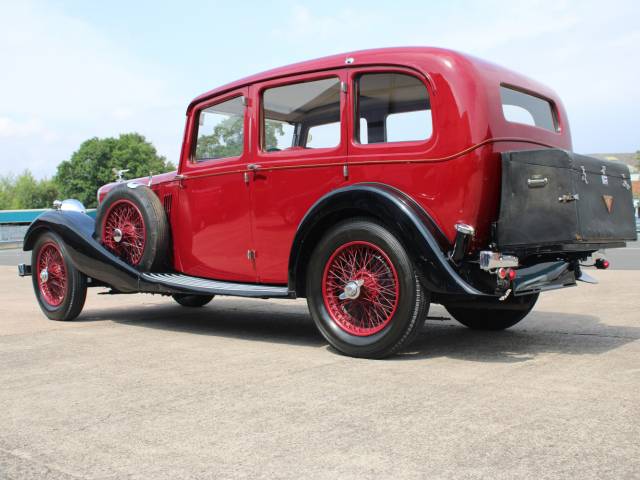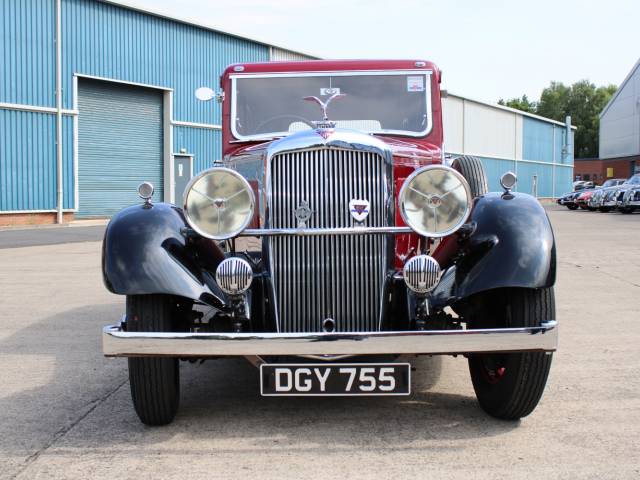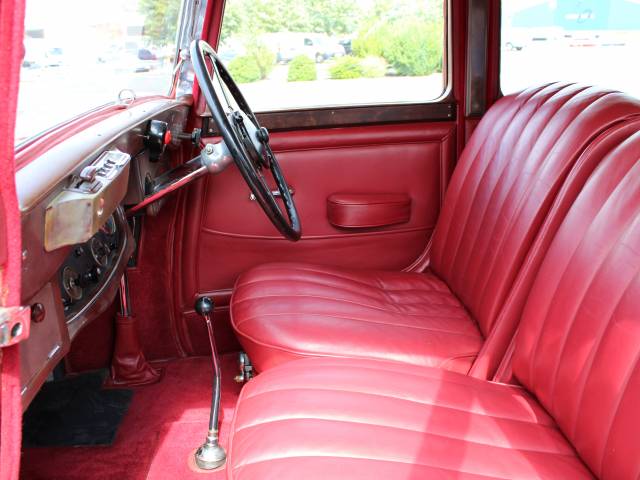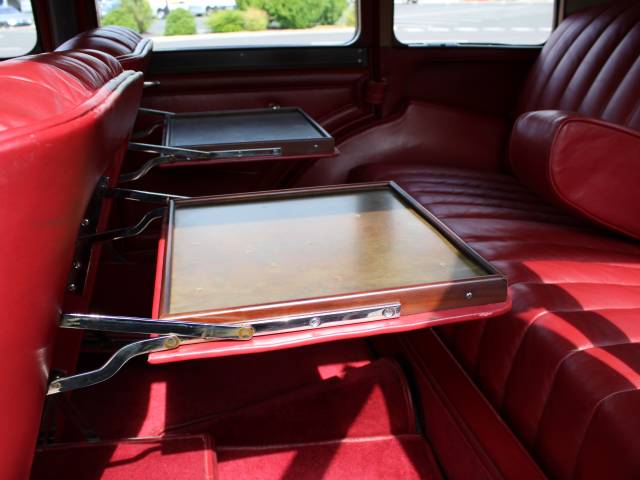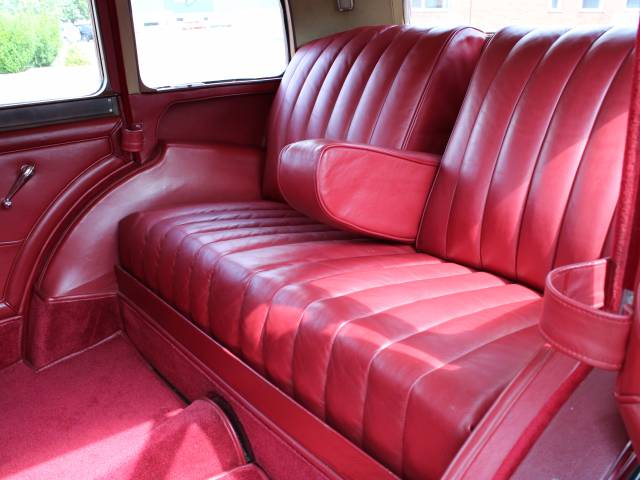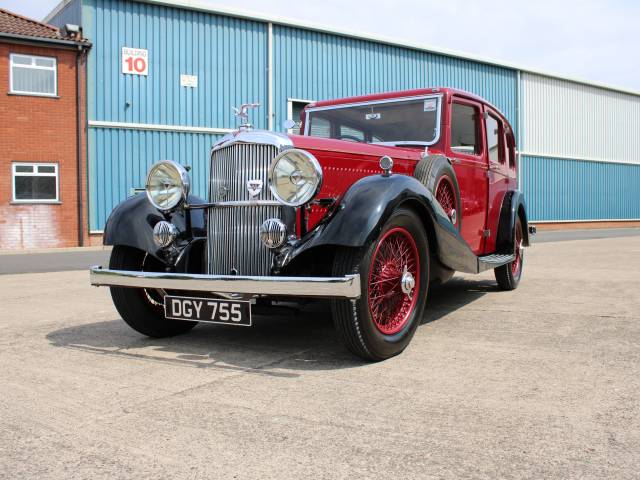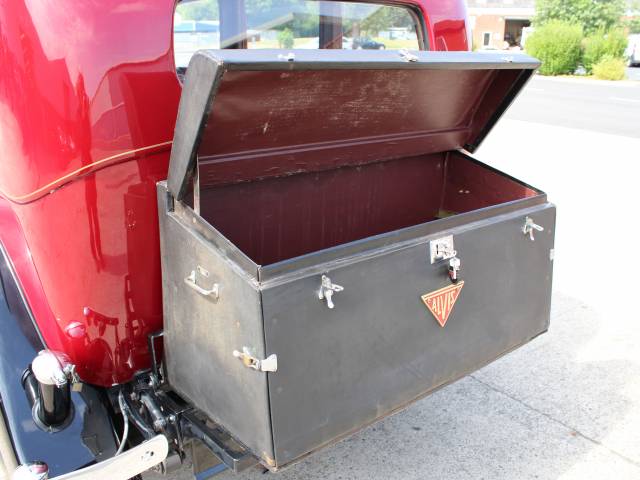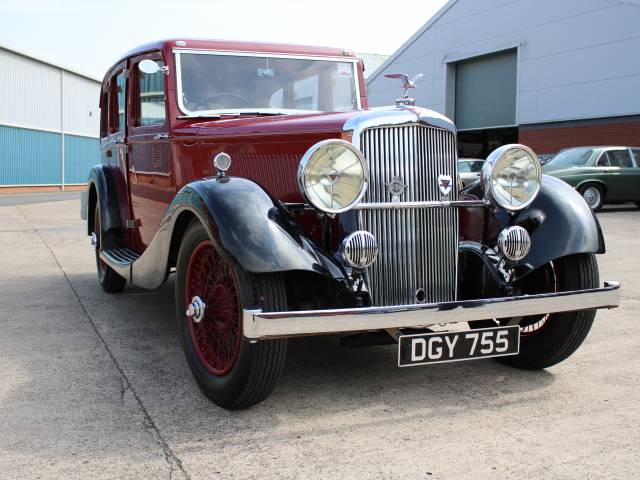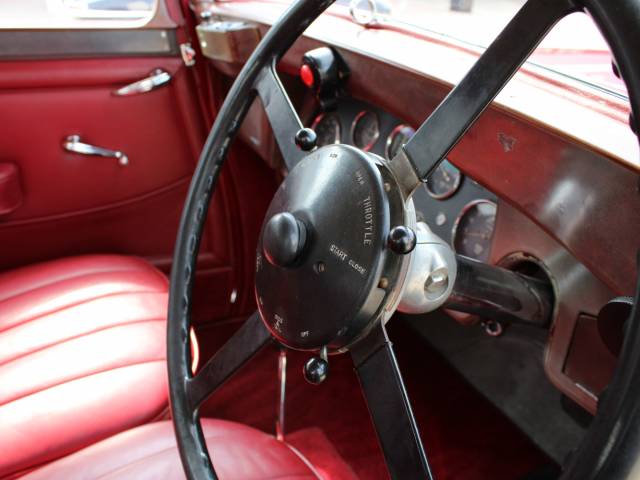 Alvis Crested Eagle Charlesworth
Dealer

away
Alvis Silver Eagle
In 1929, Alvis began production of the Silver Eagle, and it grew to become one of the best known vehicles from the Alvis motor company which started trading as T.G John Ltd. in 1919 before becoming Alvis. It continued as a motor vehicle producer until 1967.
Alvis Silver Eagle
The Siver Eagle was preceded by the Alvis TA 14.75 hp which is significant as this is the origin of its engine. Alvis chose to fit the six cylinder power plant from the 14.75 after boring it out to 2148cc allowing it to produce 72 bhp. The engine was front mounted with rear wheel drive giving the Silver Eagle a top speed of around 85 mph.
Silver Eagle models
A number of models were based upon this popular engine and chassis set up including the SB, SC, SD, SE, TA, TB & TC with chassis lengths of 9'4 1/2" and 9'10 1/2". Some versions of the Silver Eagle had lower and wider track. Alvis stopped production of the model in 1932 after approximately 1600 of the various models had been built. The Silver Eagle name however, was used again between 1935-36 on another Alvis although this was a completely different vehicle.
Alvis innovation
Although the Silver Eagle retained a 'vintage'style, and was indeed one of the last to use the engine and gearbox to brace the chassis, Alvis encorporated some cutting edge design features. This includes their patented brake system which had larger drums and a more technologically advanced mechanism. Alvis where also famous for the introduction of their 'jelly mould' hub which was designed for easy fit and removal of knock off wire wheels. Alvis was also among the first to incorporate a 'grease nipple' system, negating the need for extensive amounts of piping to keep everything lubricated. This along with another Alvis first, the dual ignition system, kept the Silver Eagle and subsequent models at the top of the motor technology curve.
Legacy
Although the Silver Eagle was produced for a comparatively short length of time, it introduced a number of innovative ideas that were adopted by many motor manufacturers in the following years. Its vintage chassis was used as a base for many specialist models, designed and built by the best coach makers. Although very few Silver Eagles have survived, they, and Alvis where undoubtedly part of the motor vehicle revolution that followed.