Alvis Classic Cars for Sale
47 Offers for Alvis found
Conversion/ Special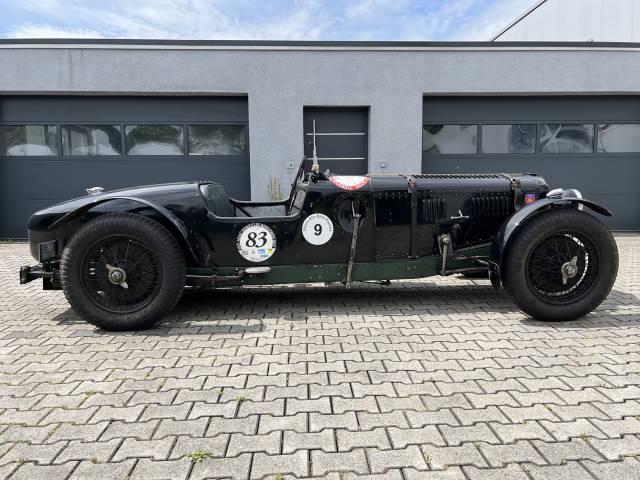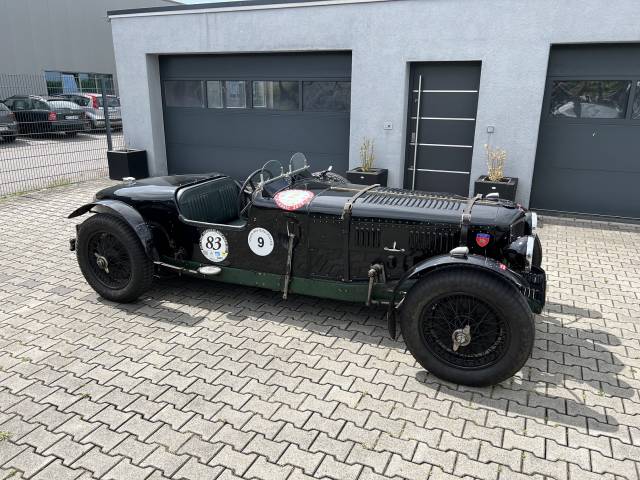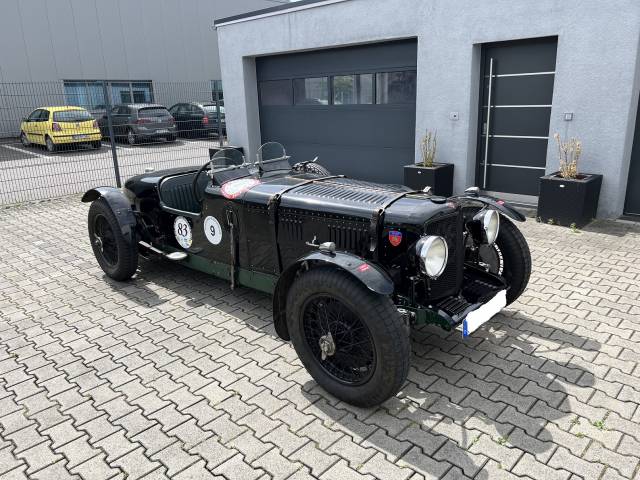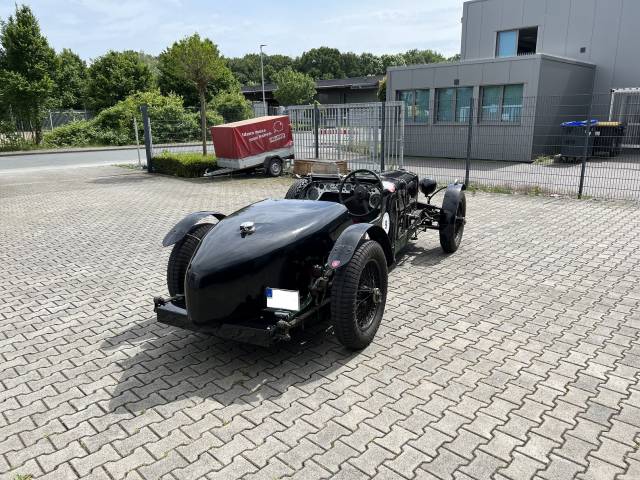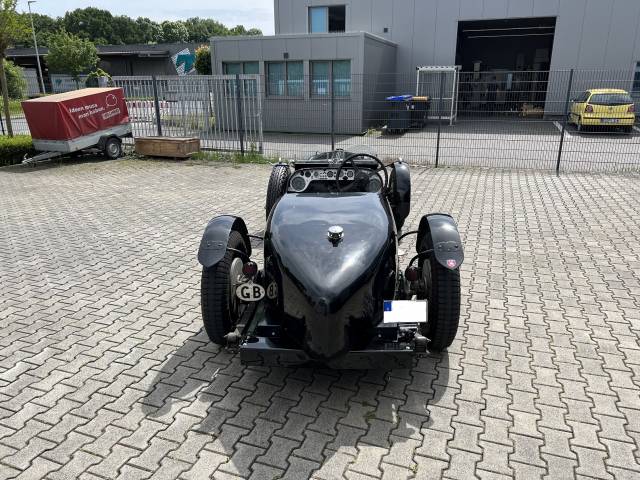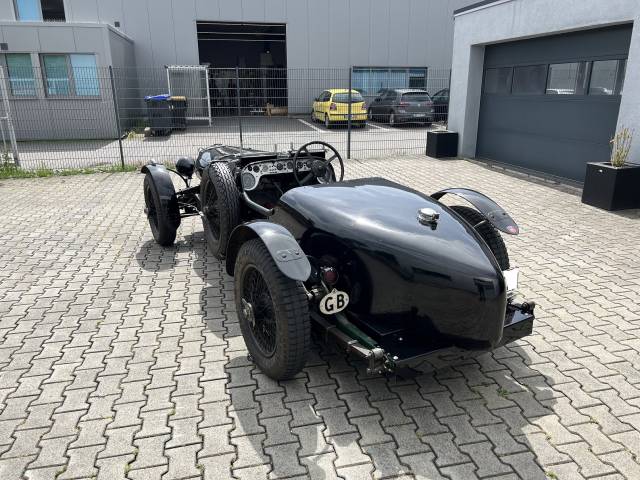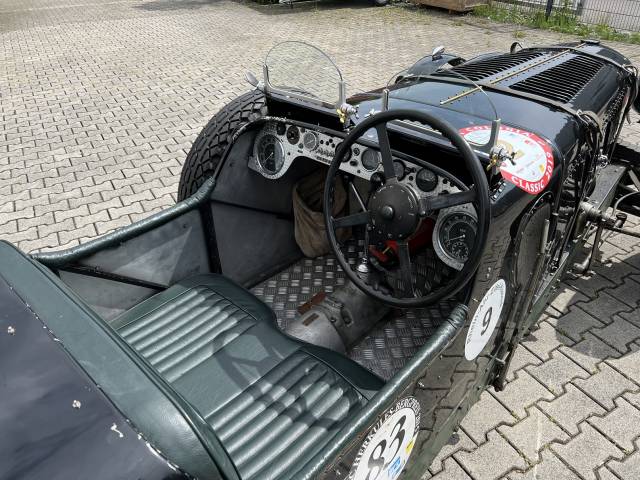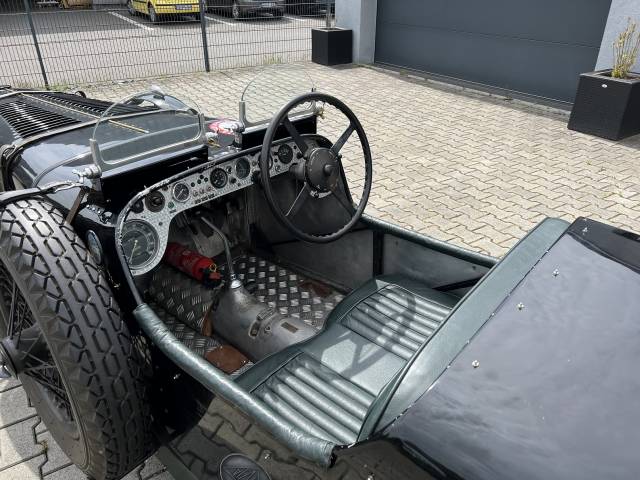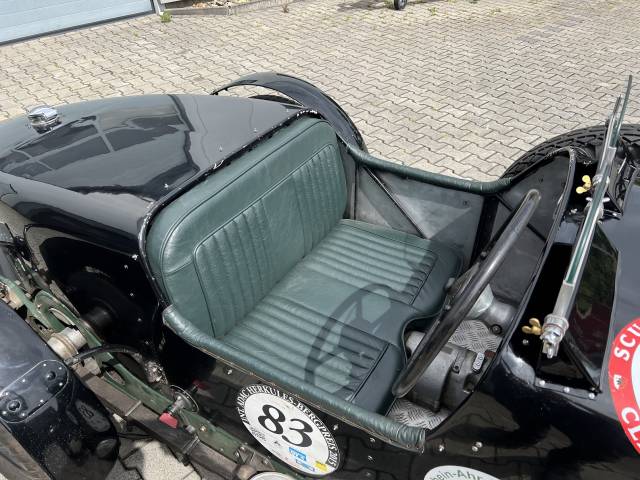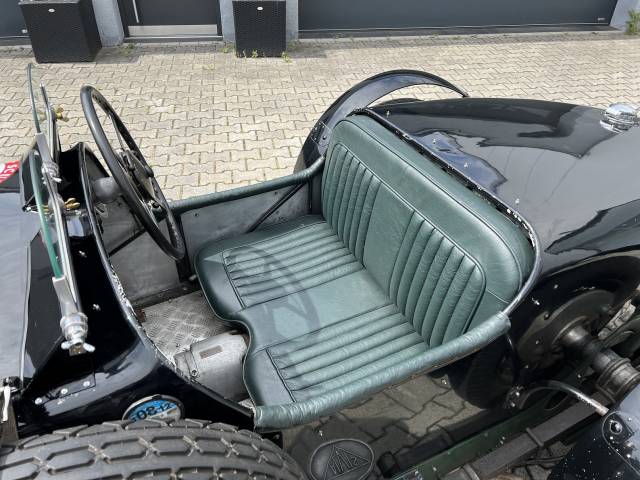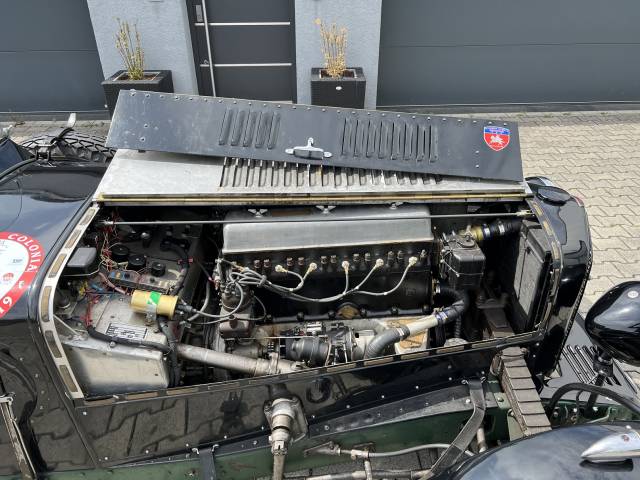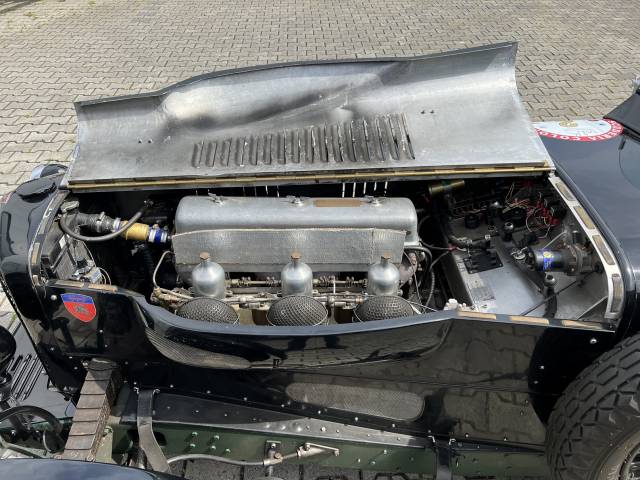 Special
Private

away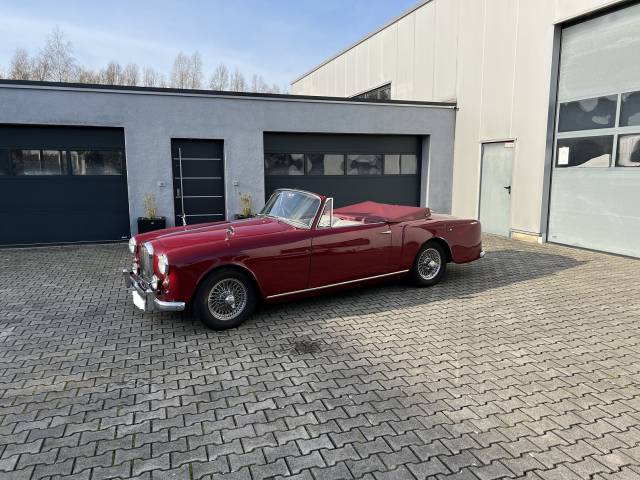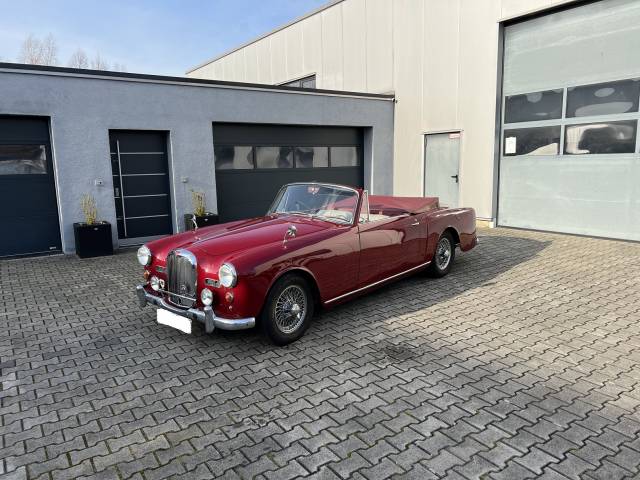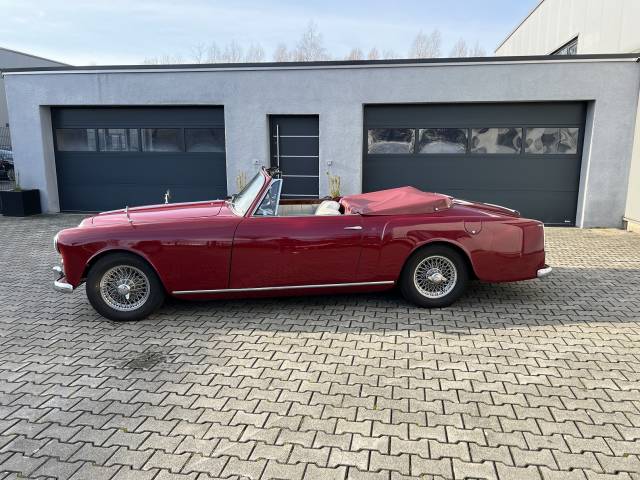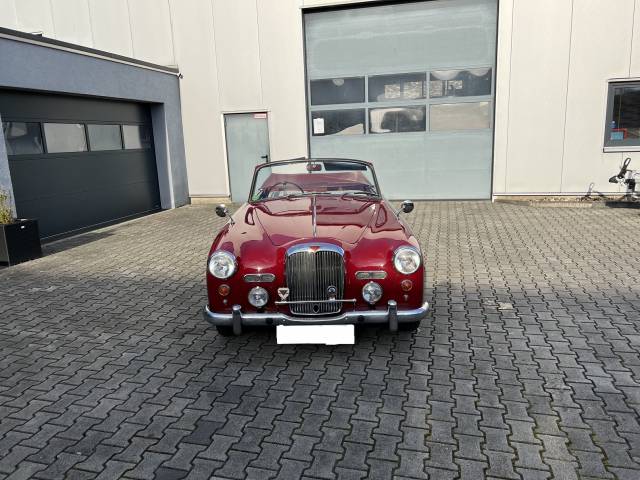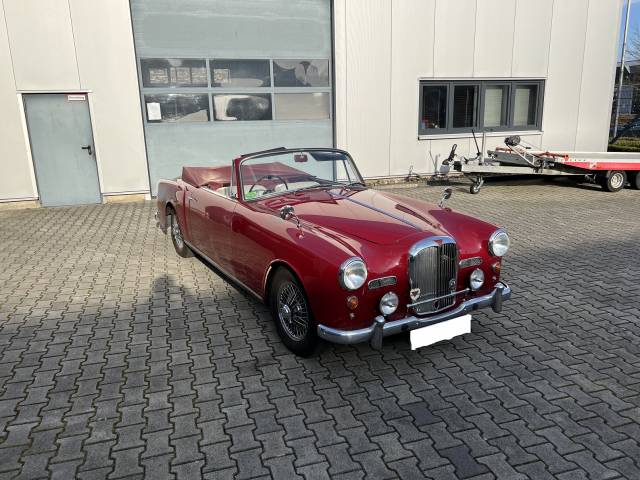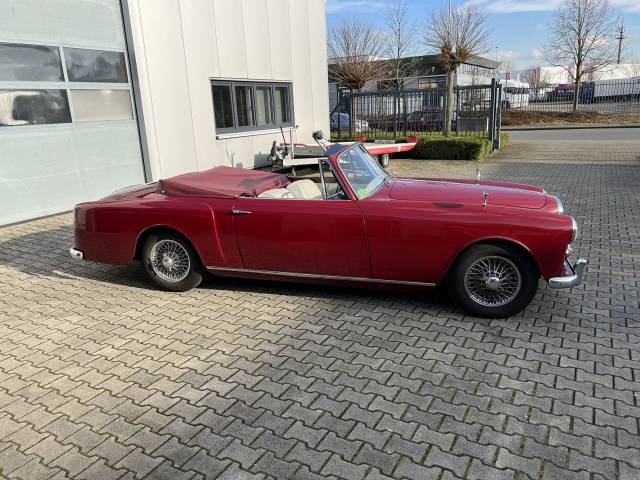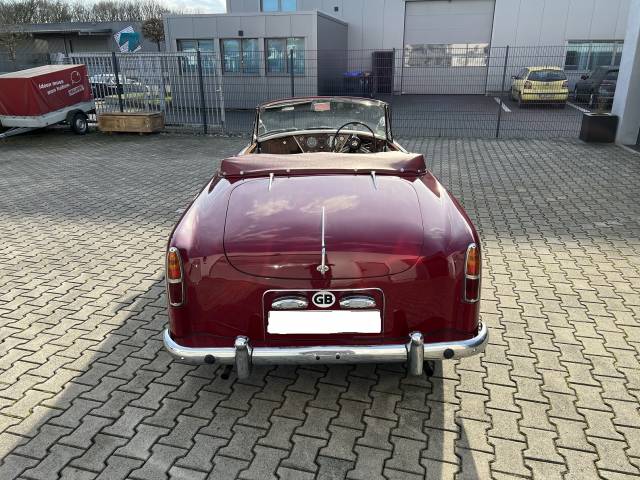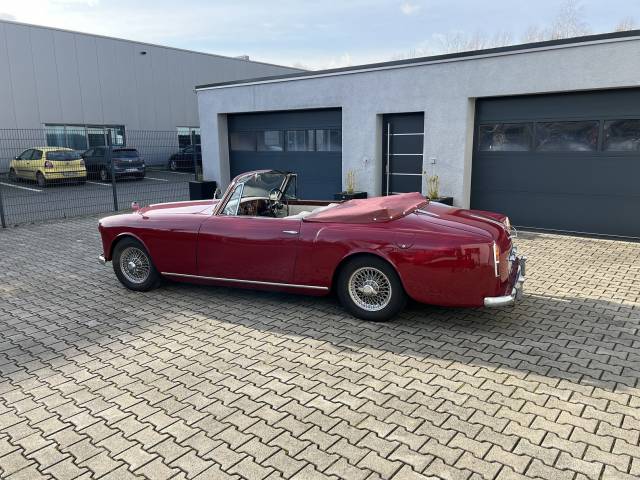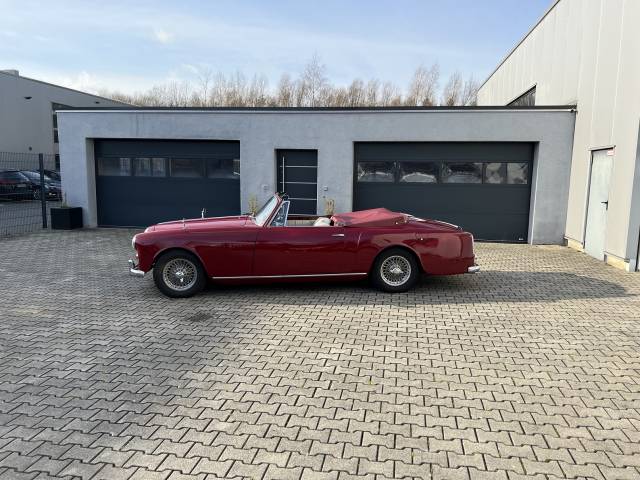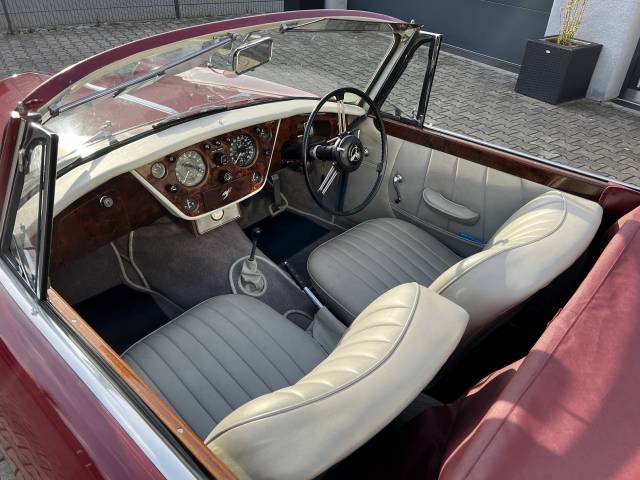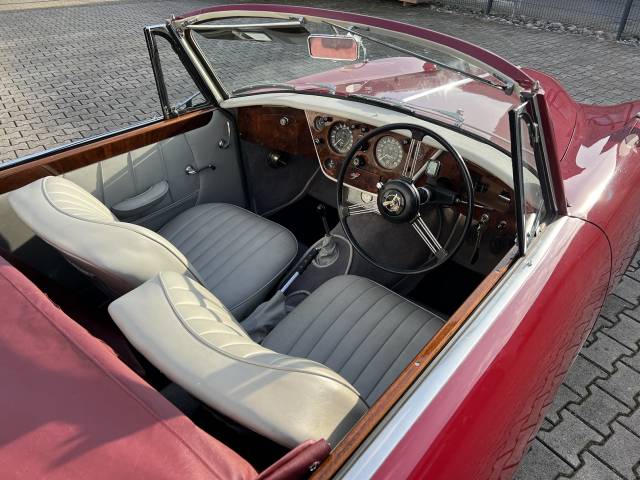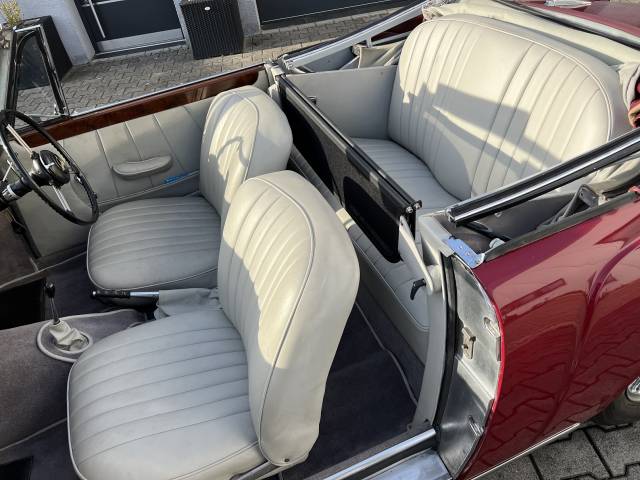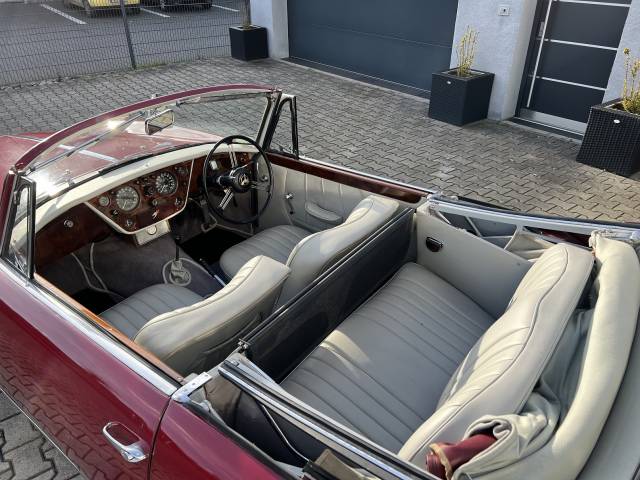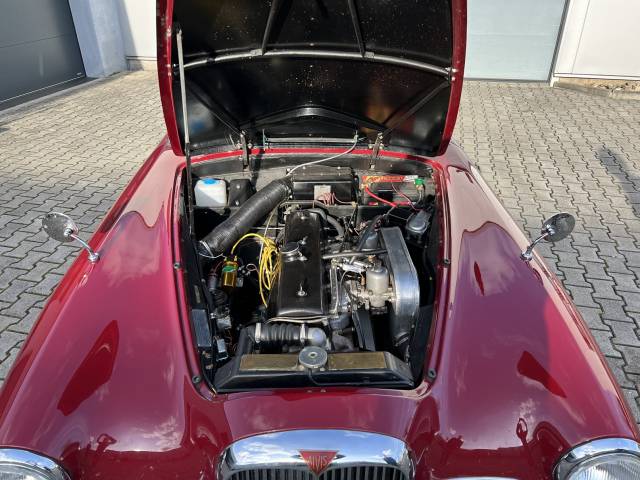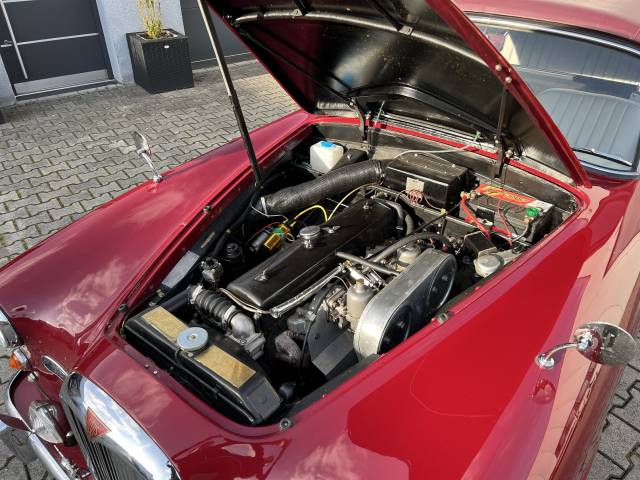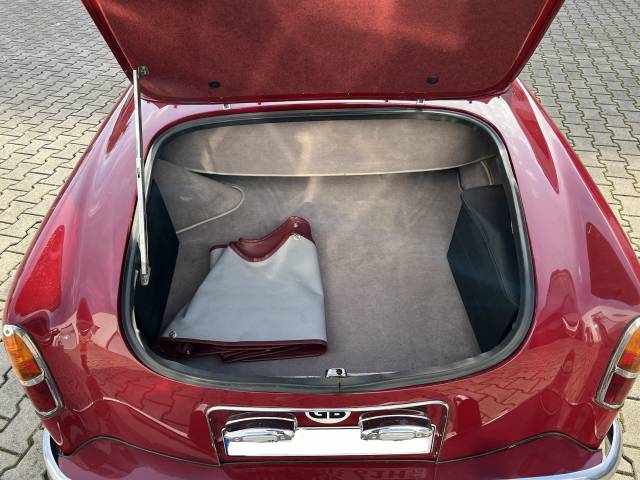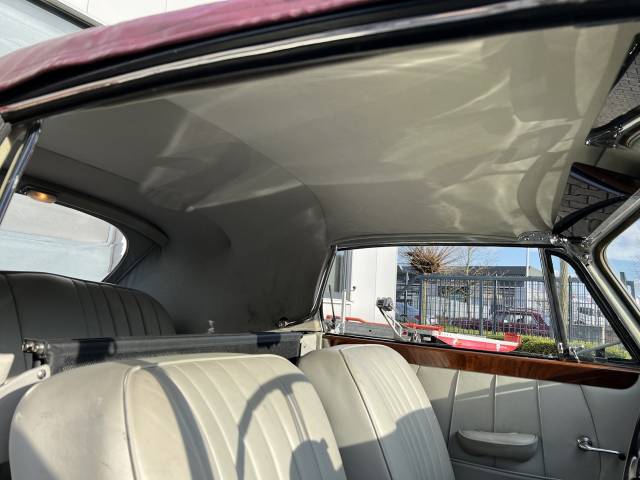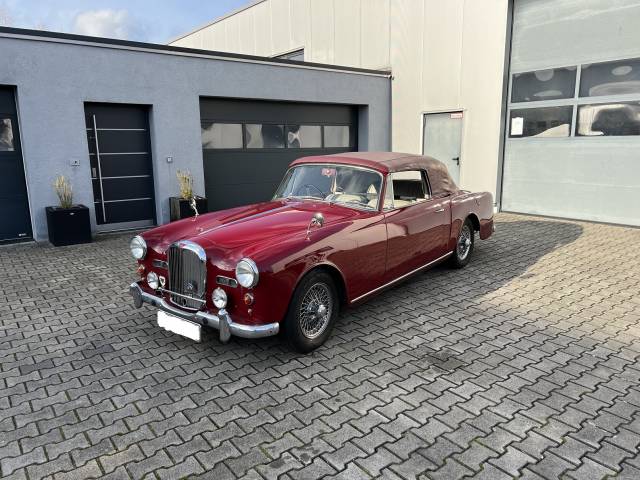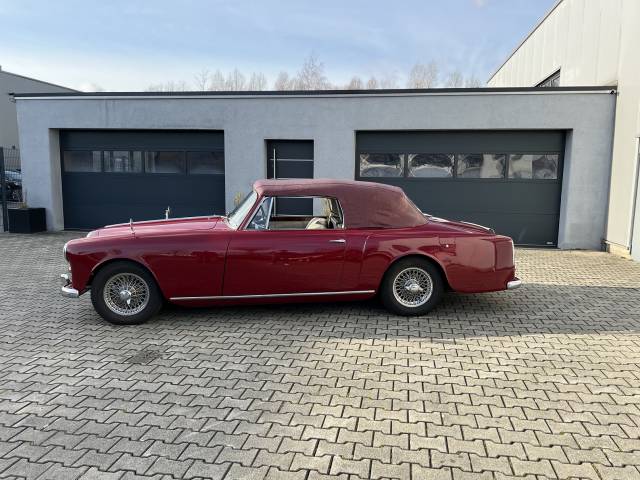 Park Ward Cabriolet
Dealer

away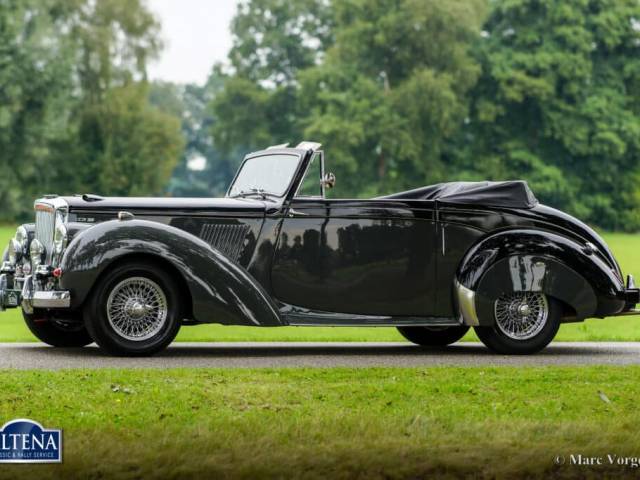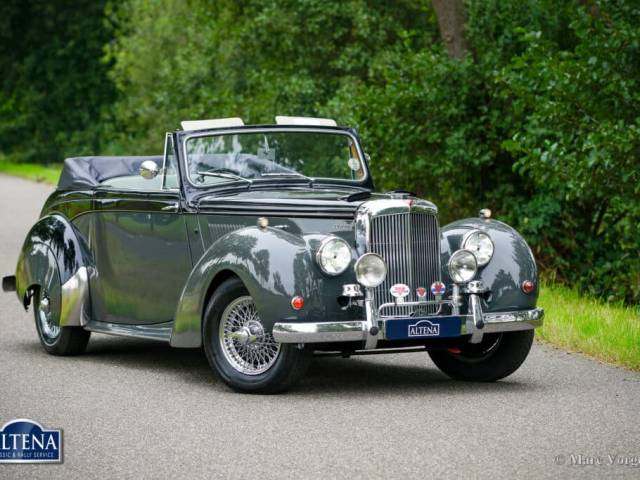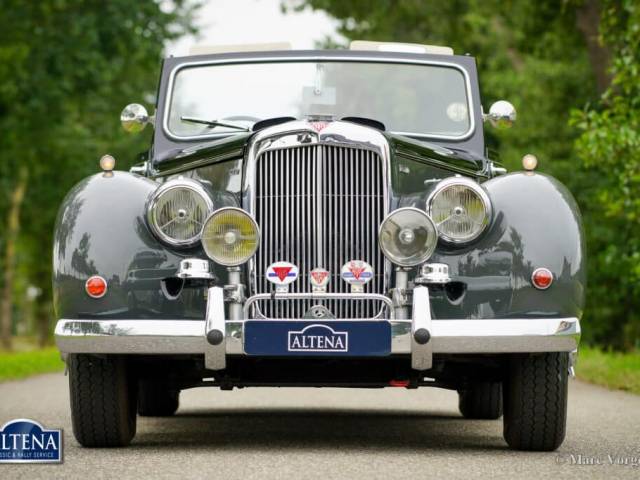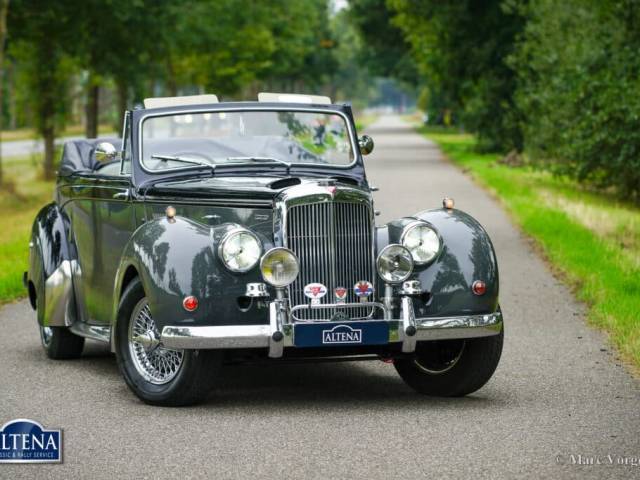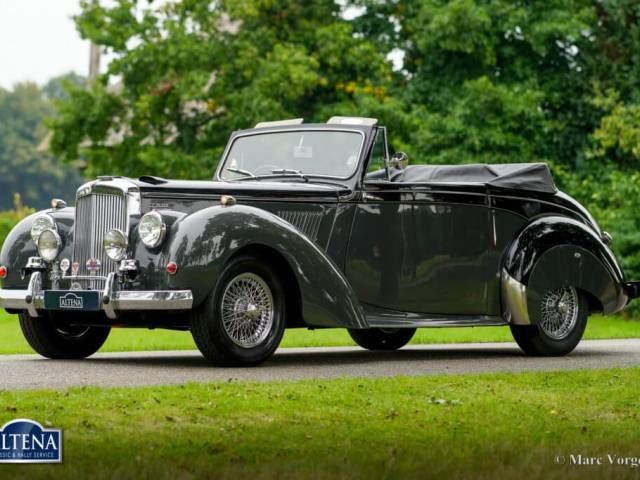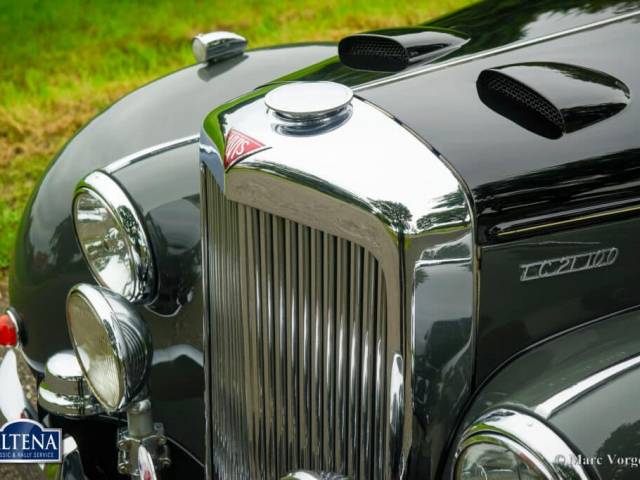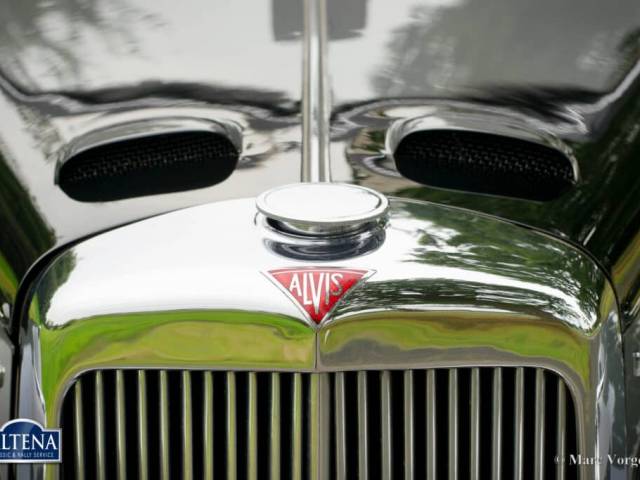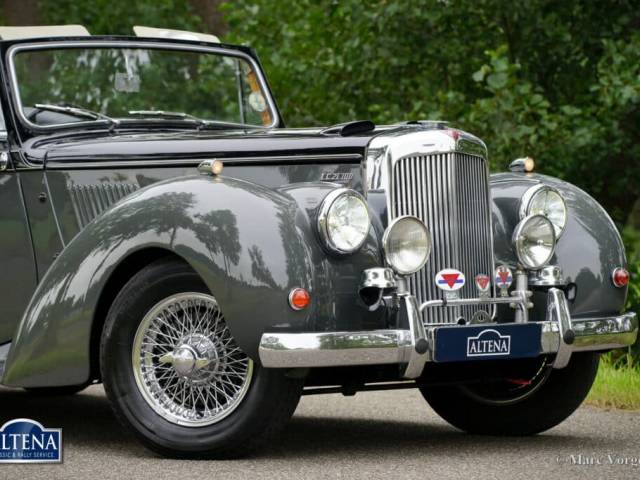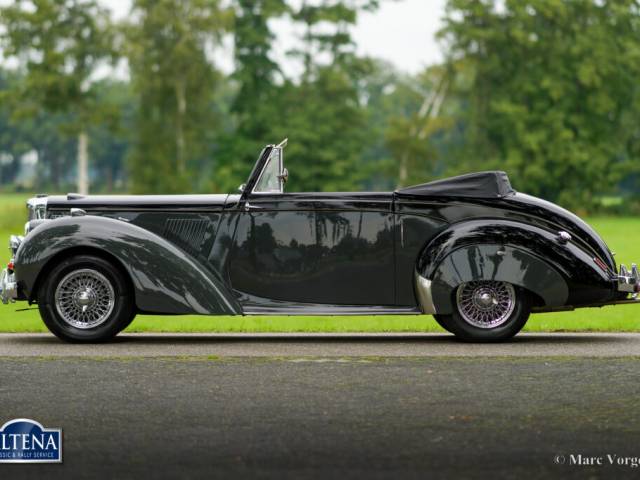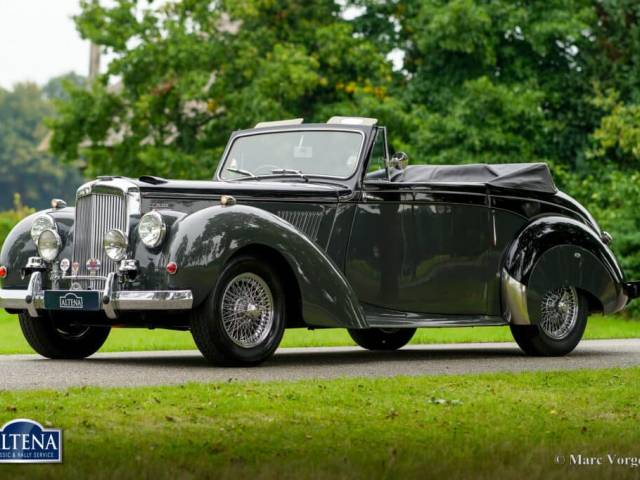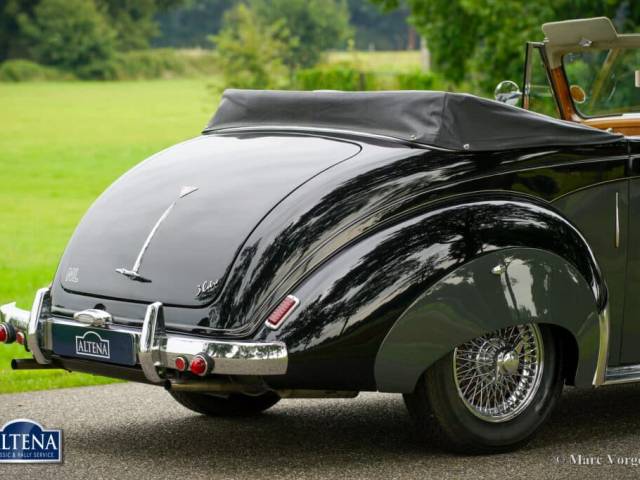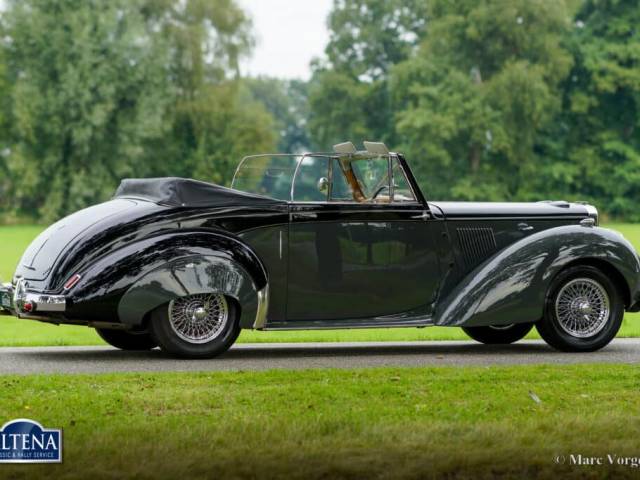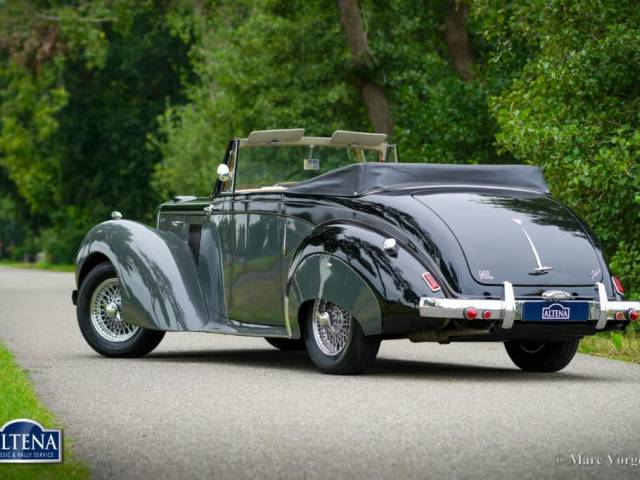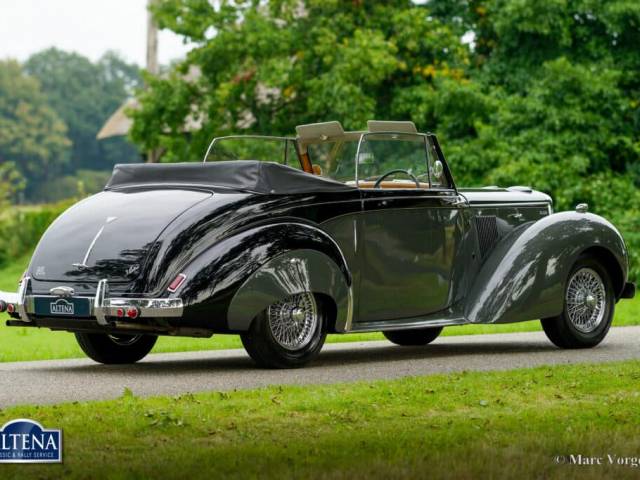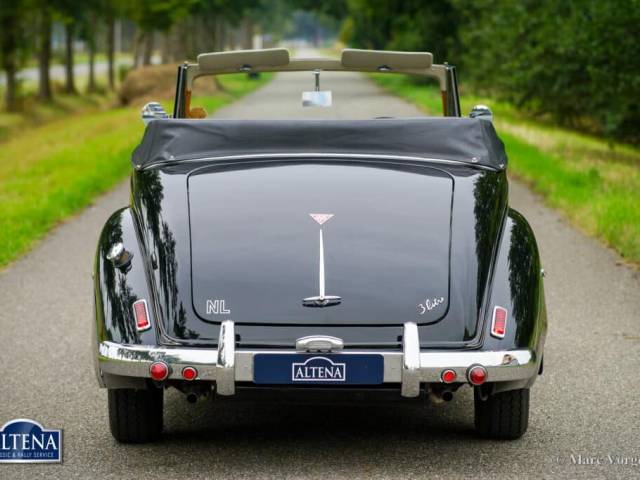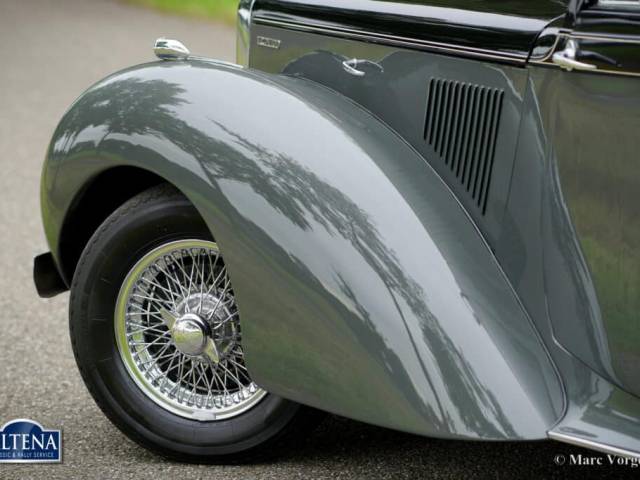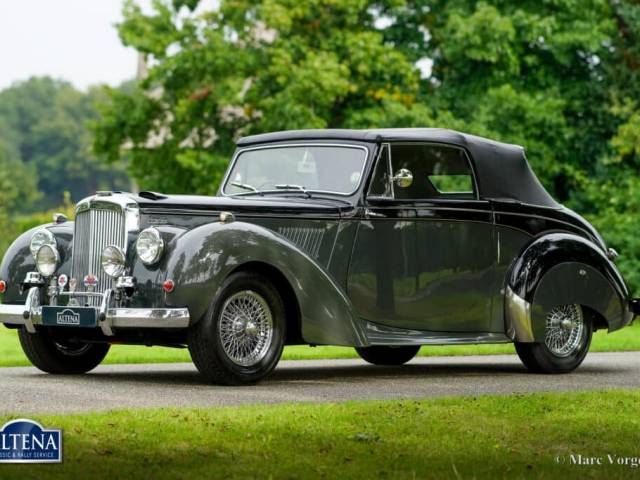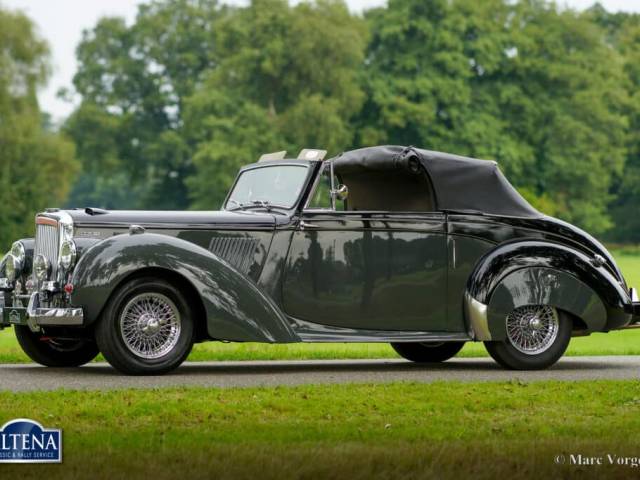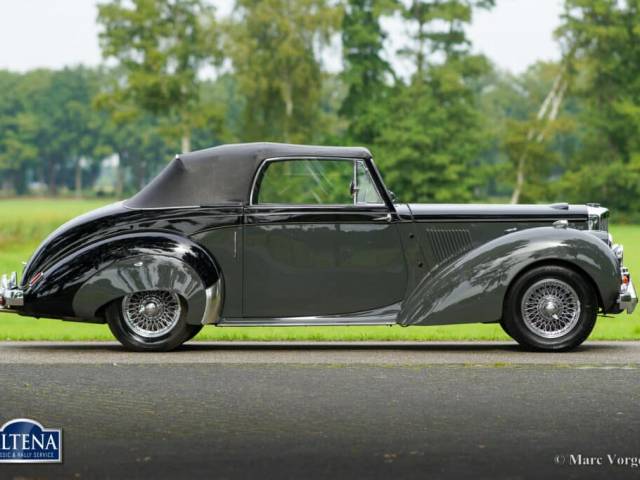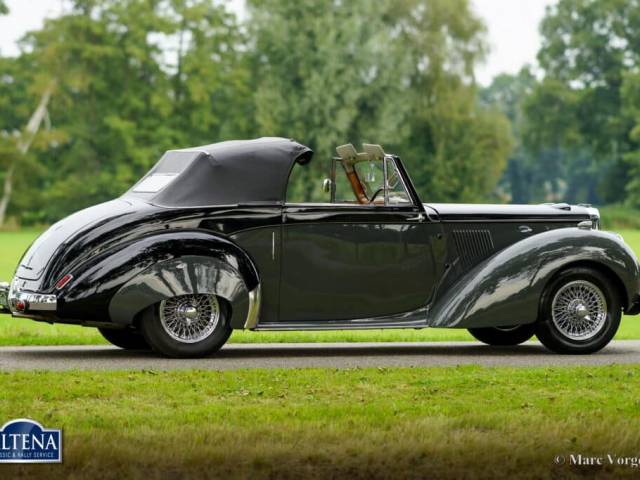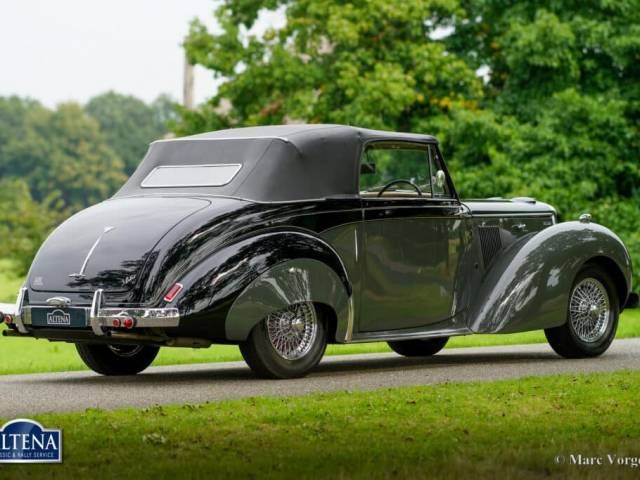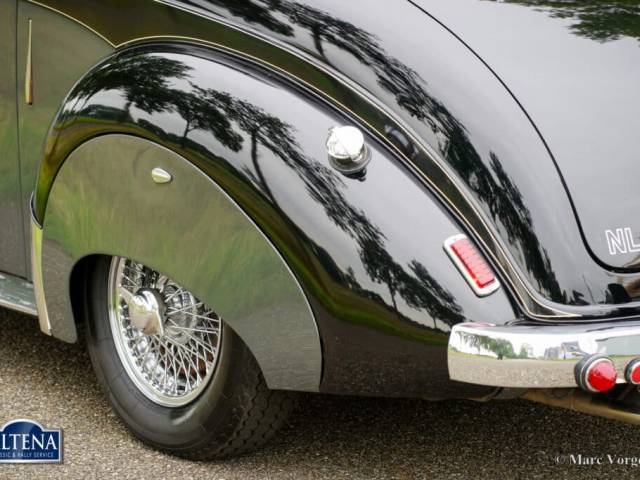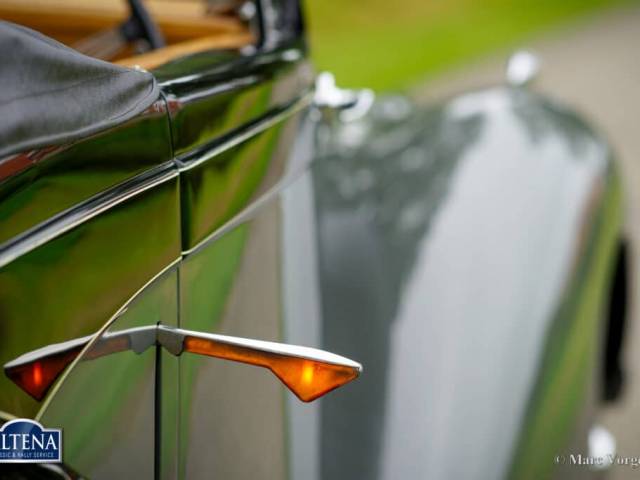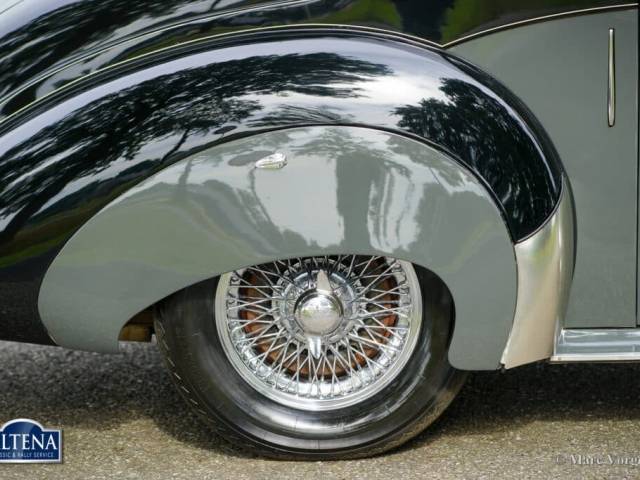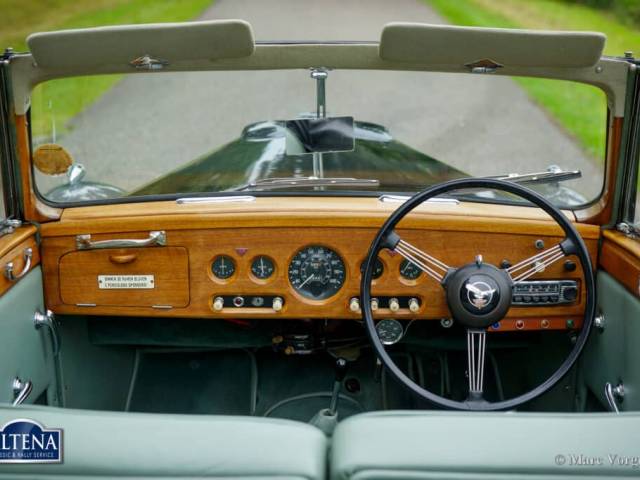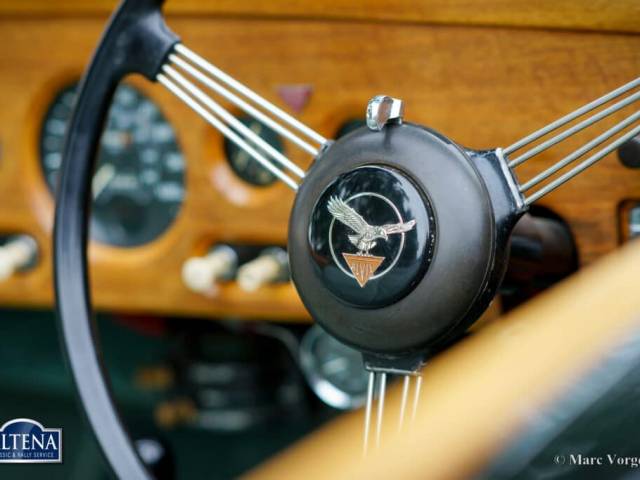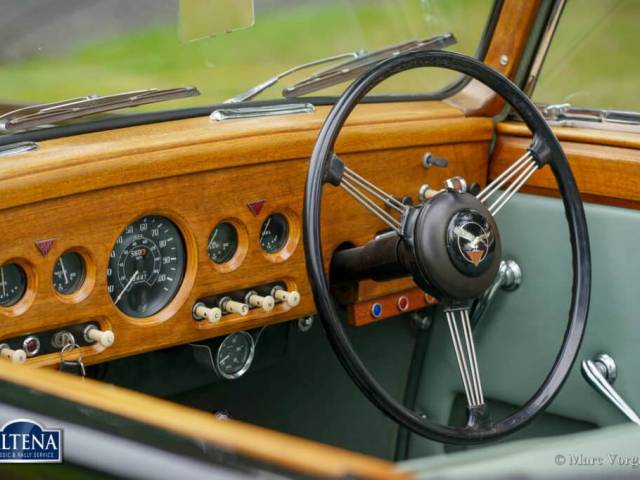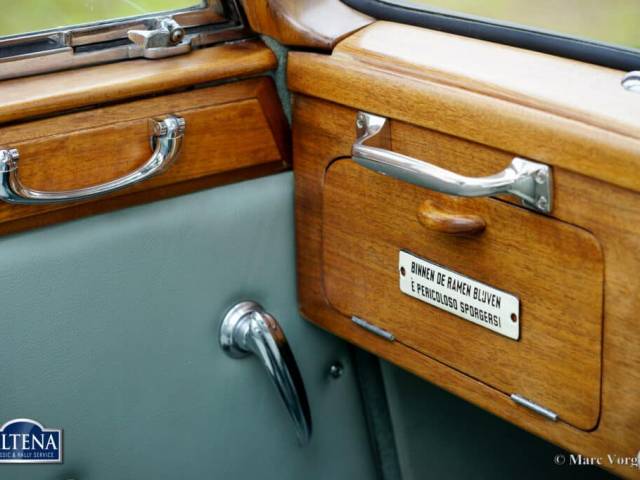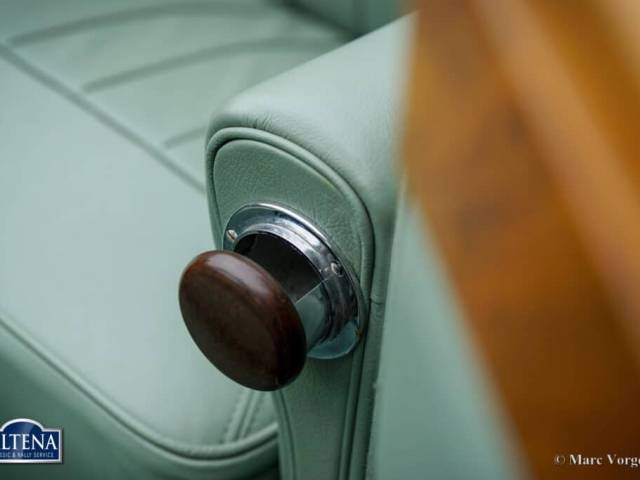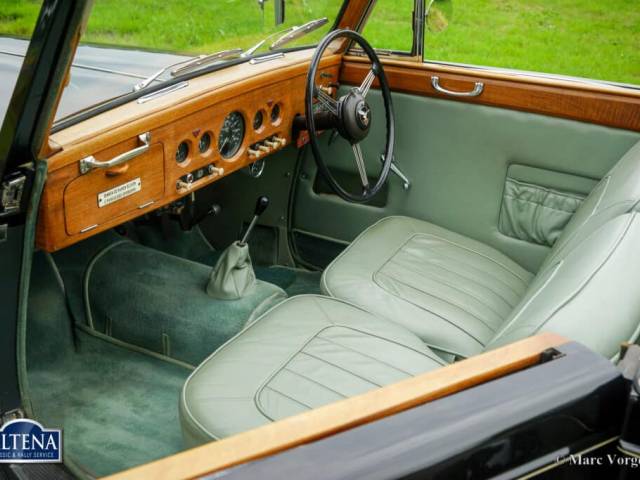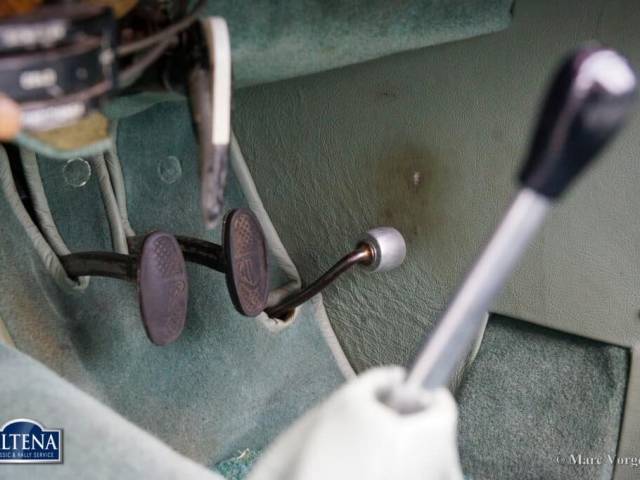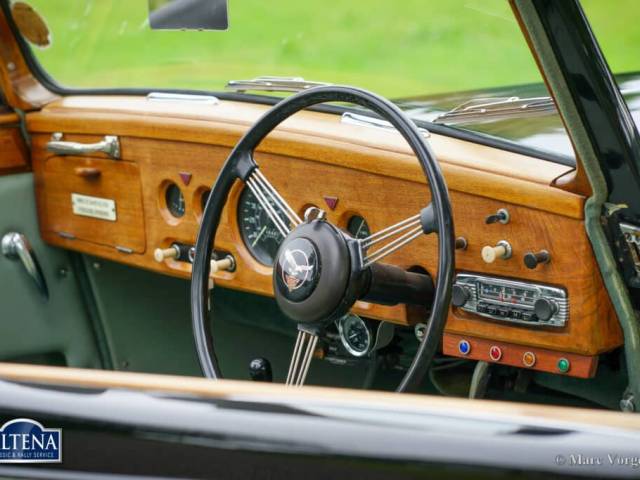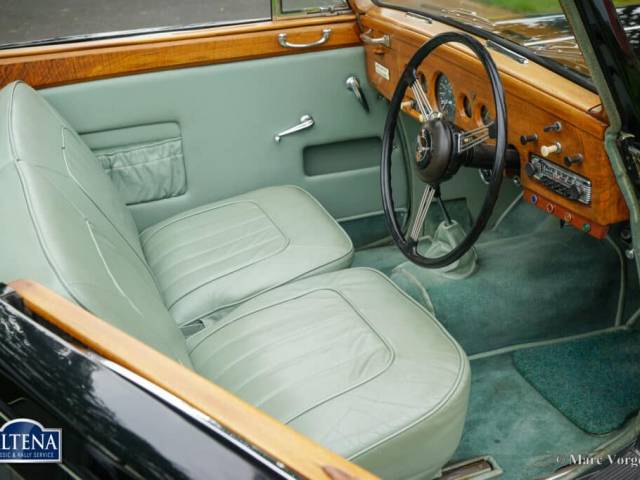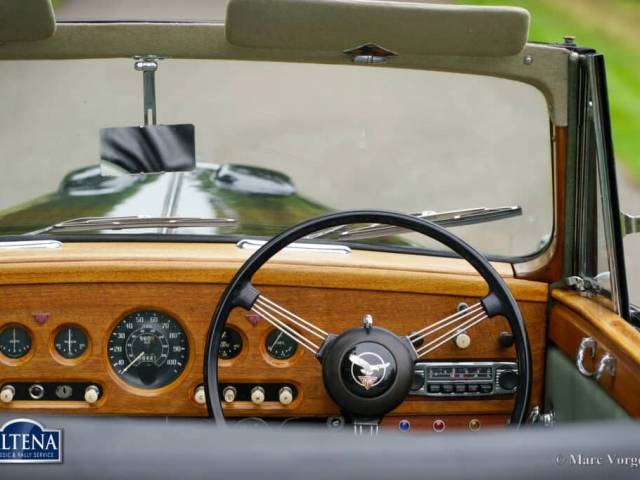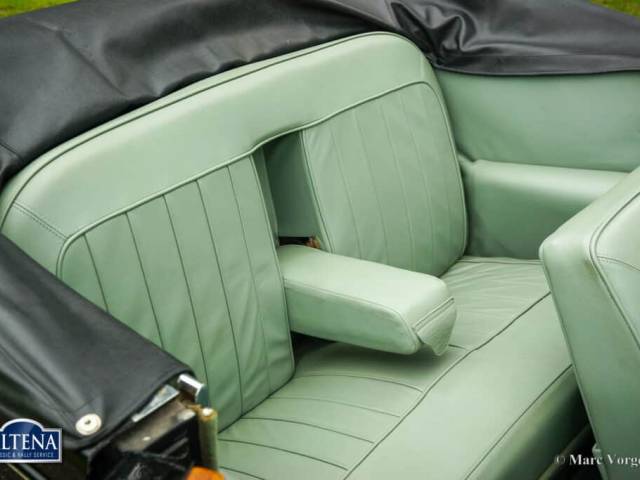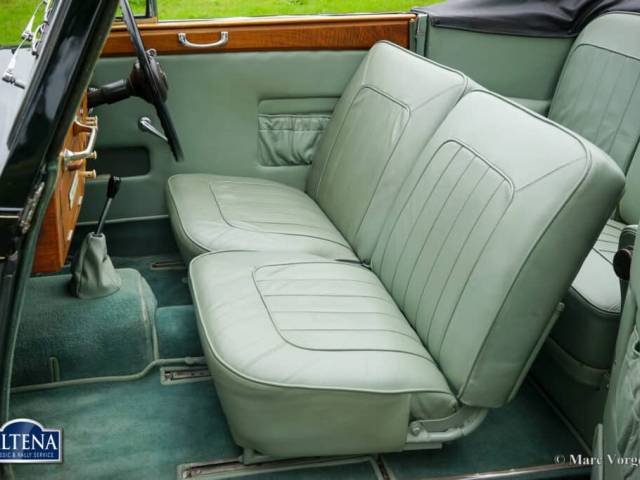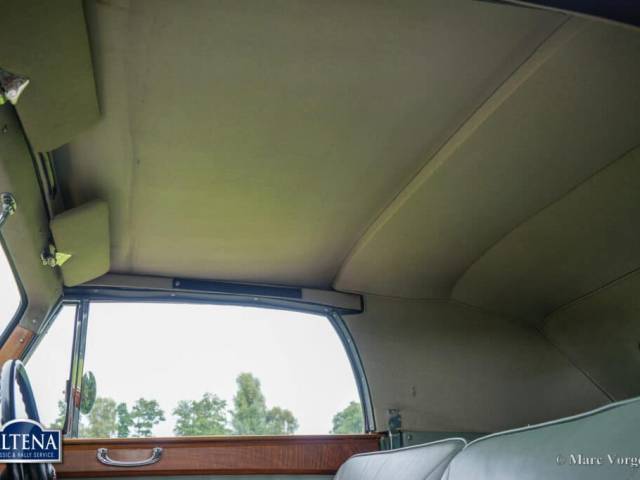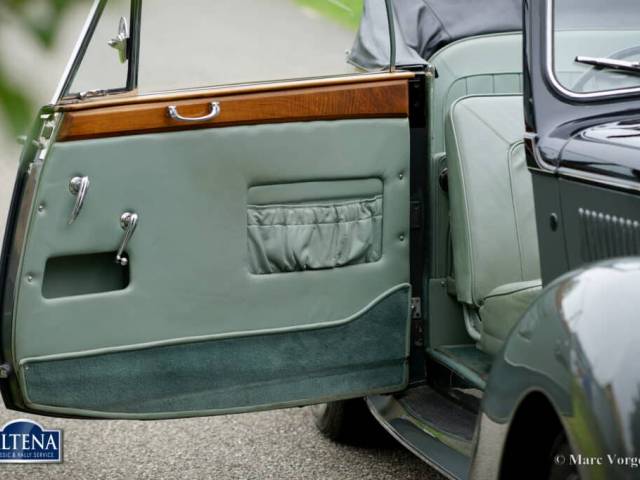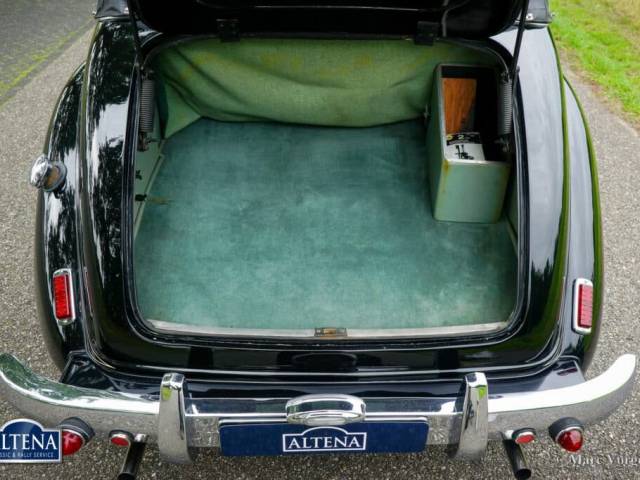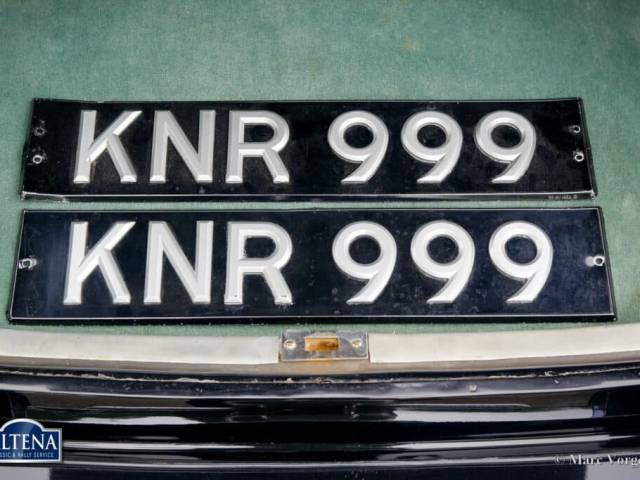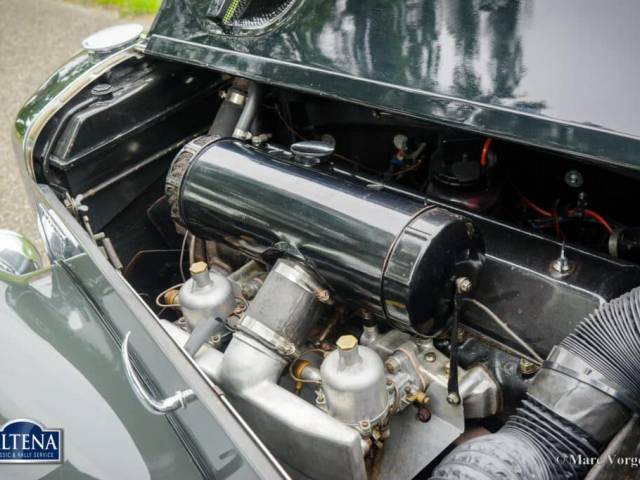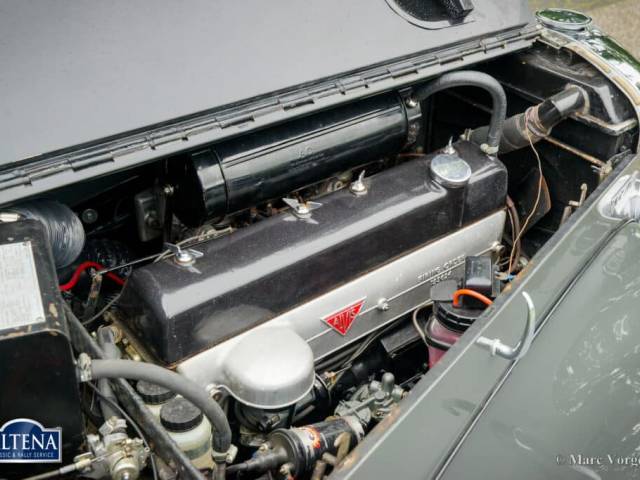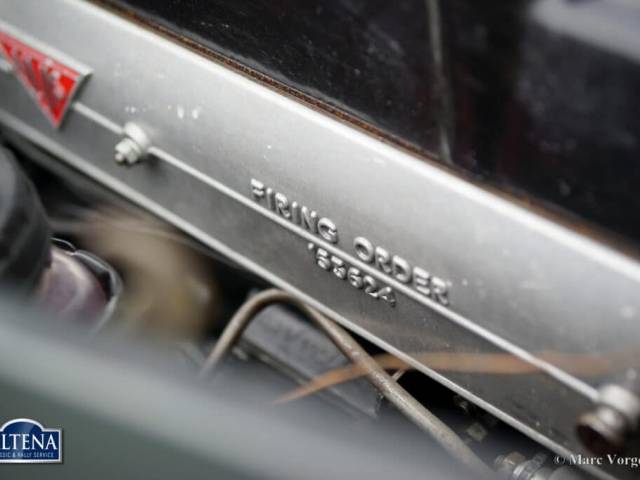 This Alvis is in an excellent condition!
Dealer

away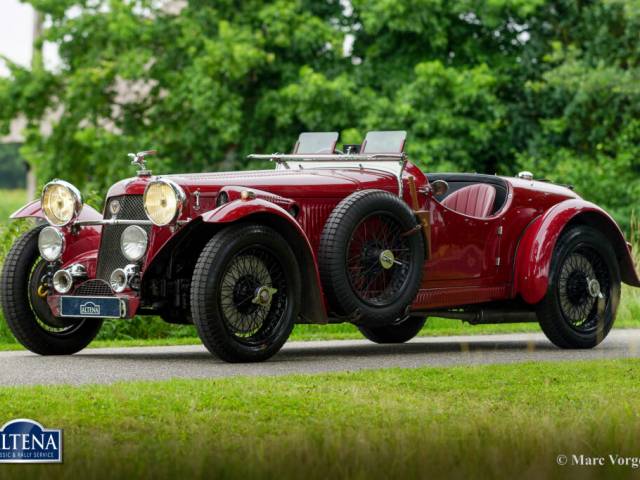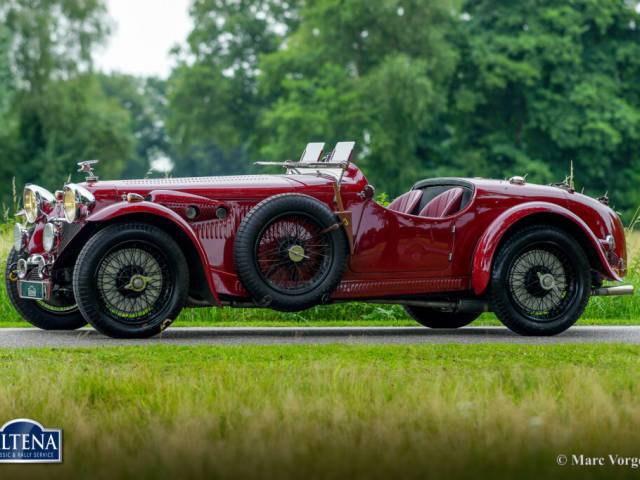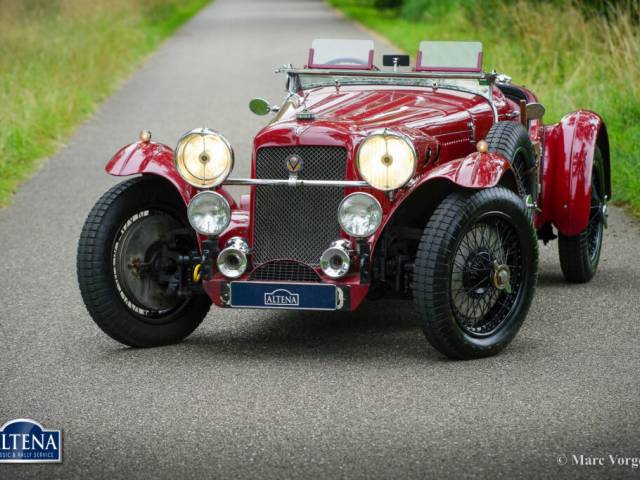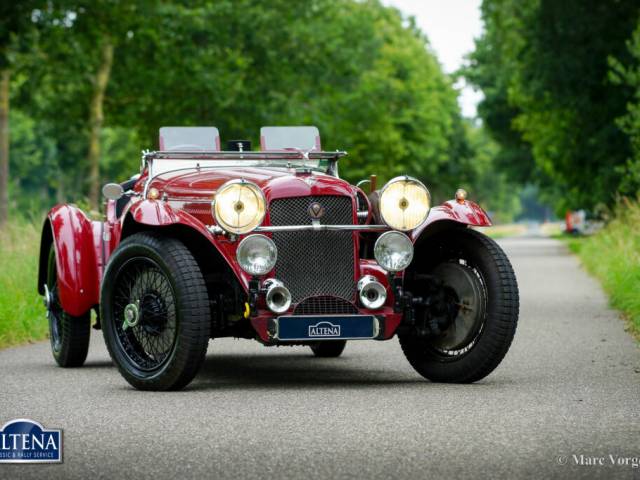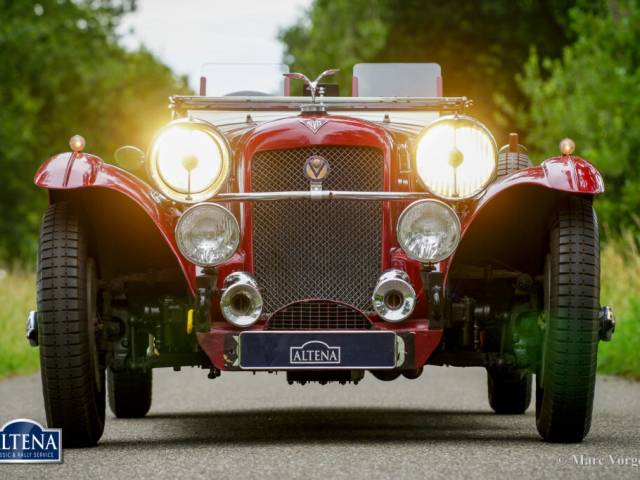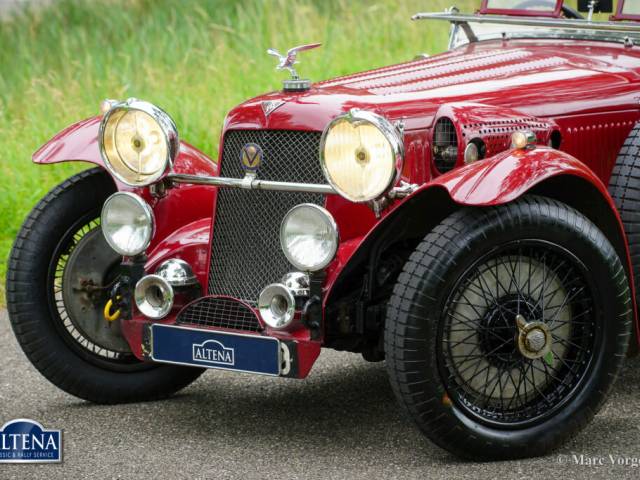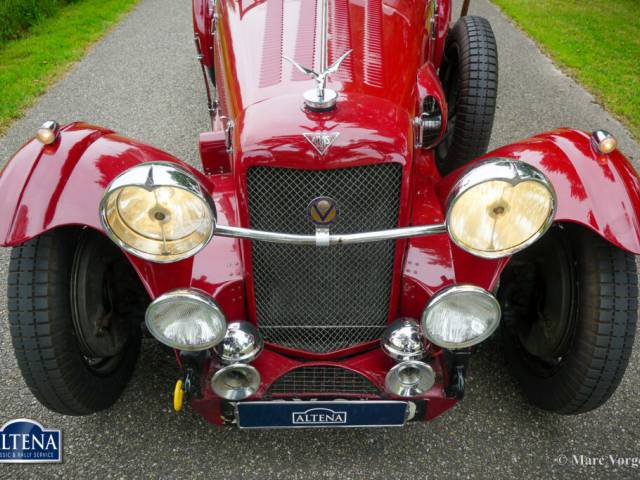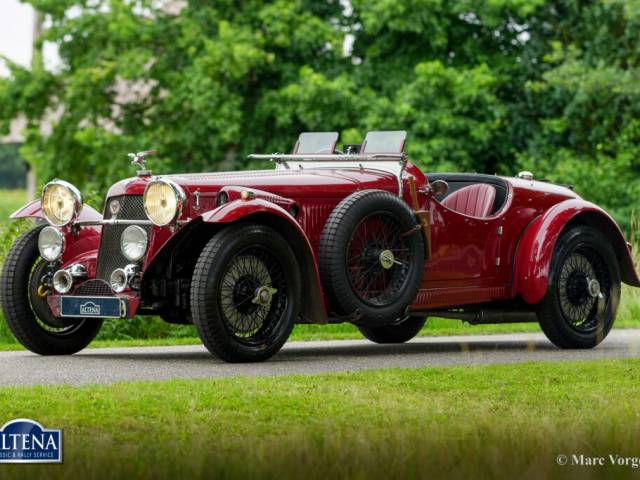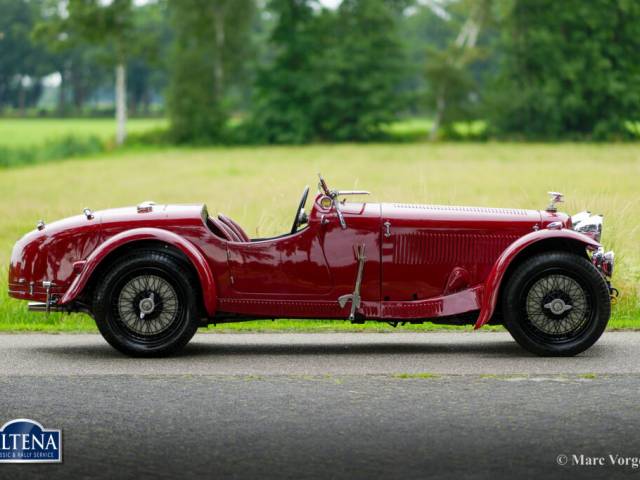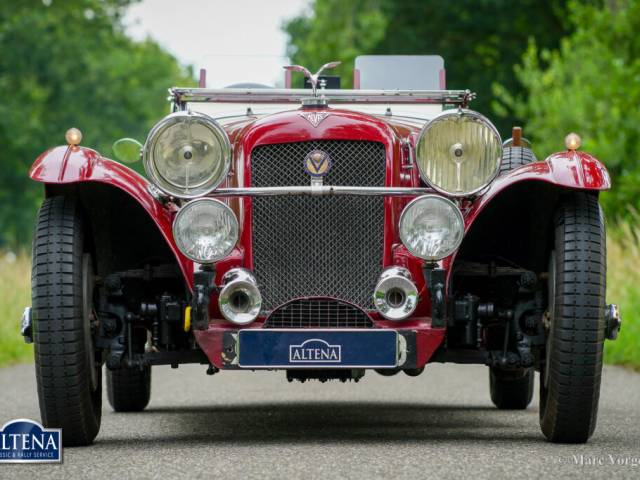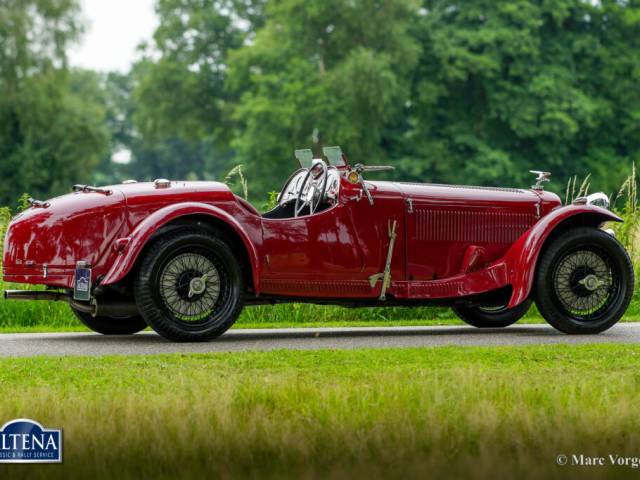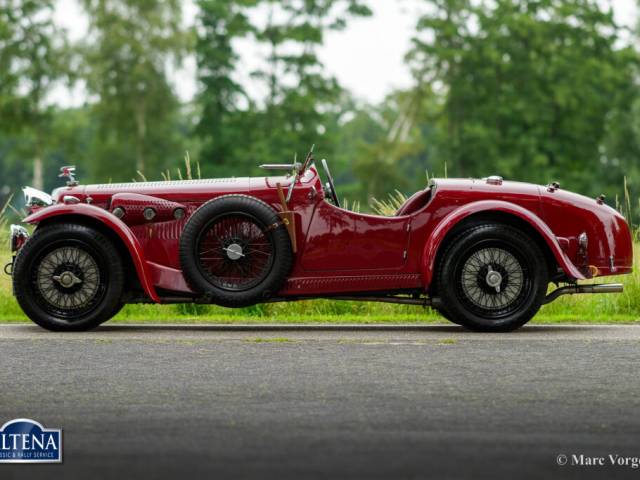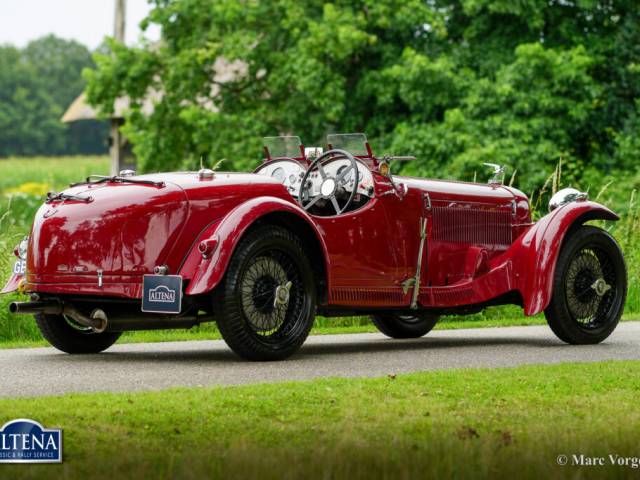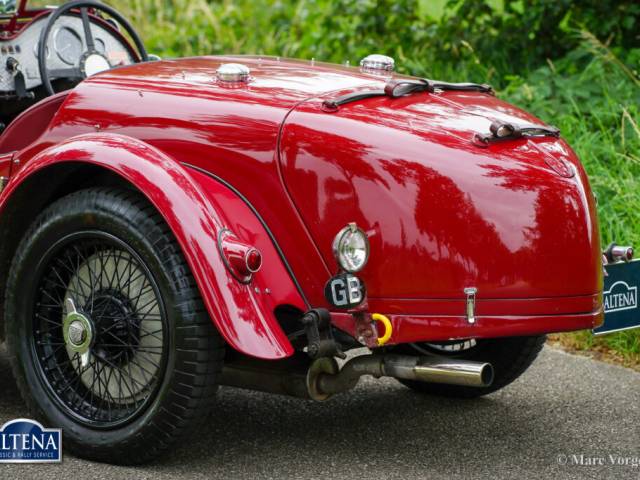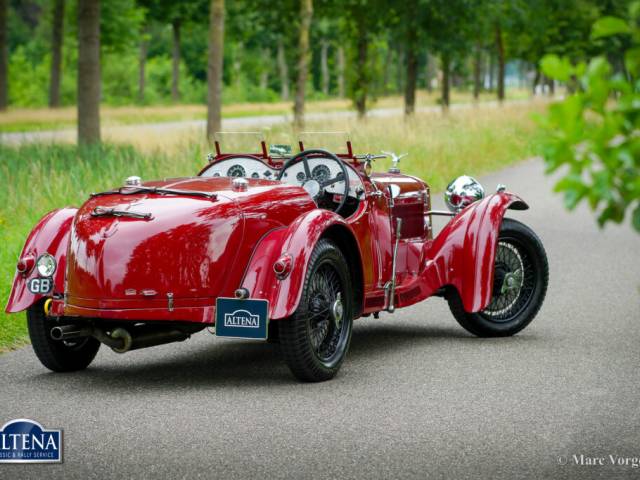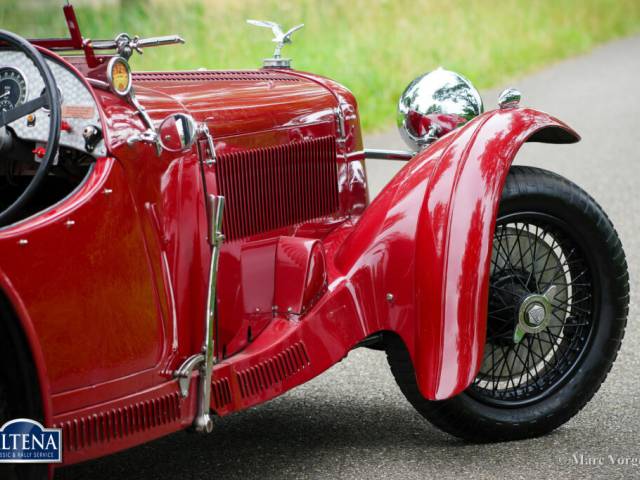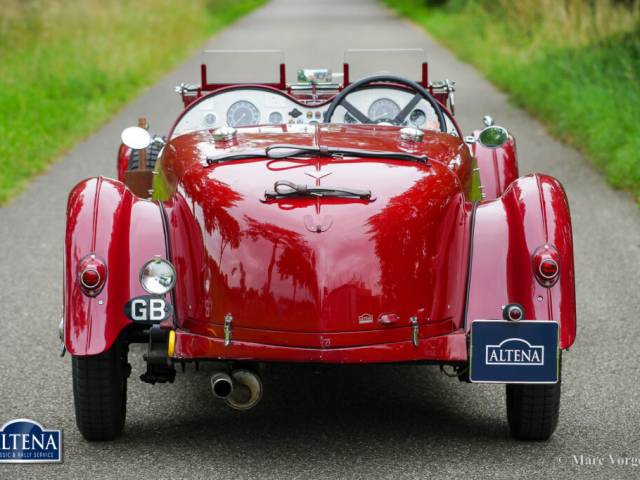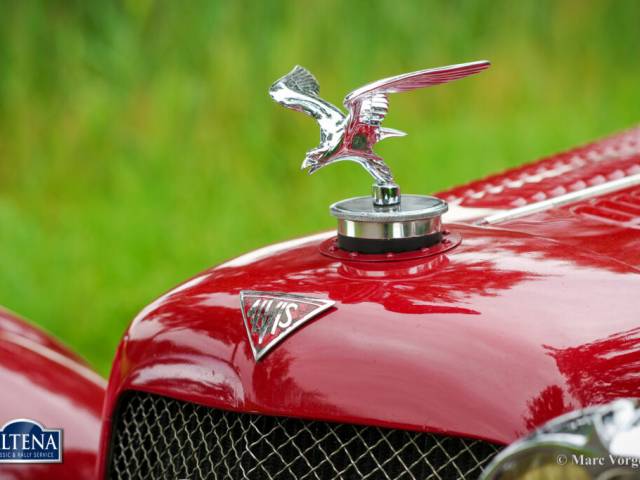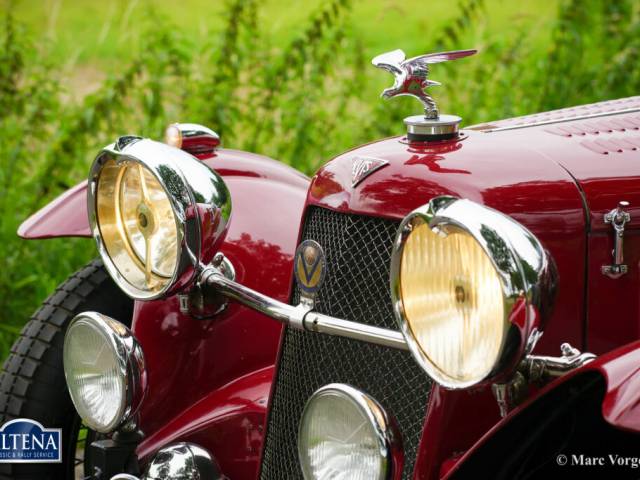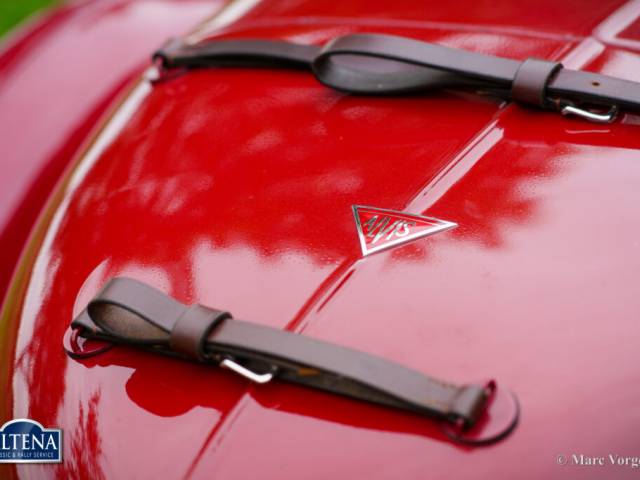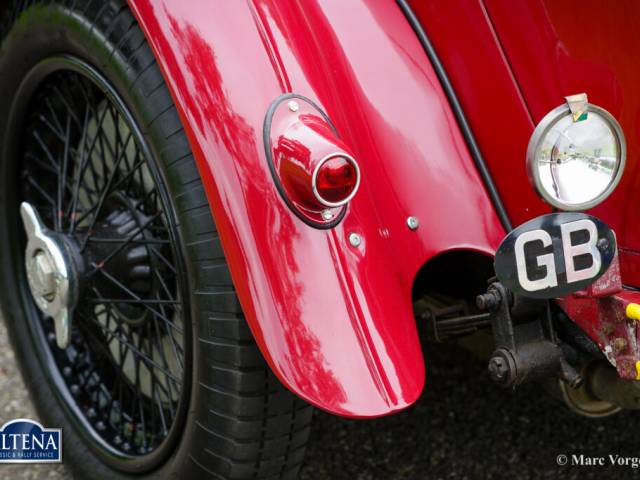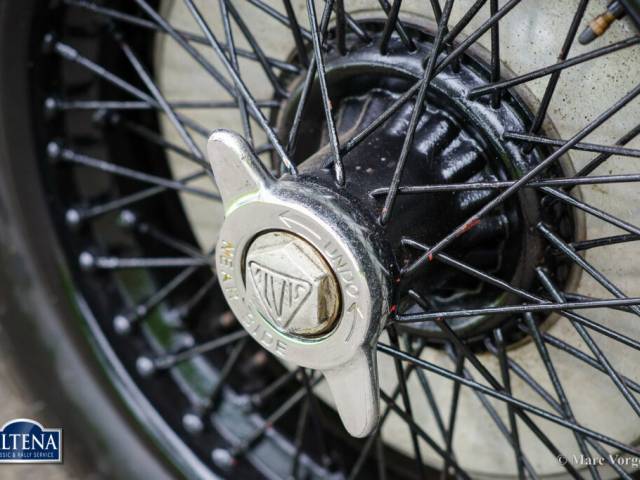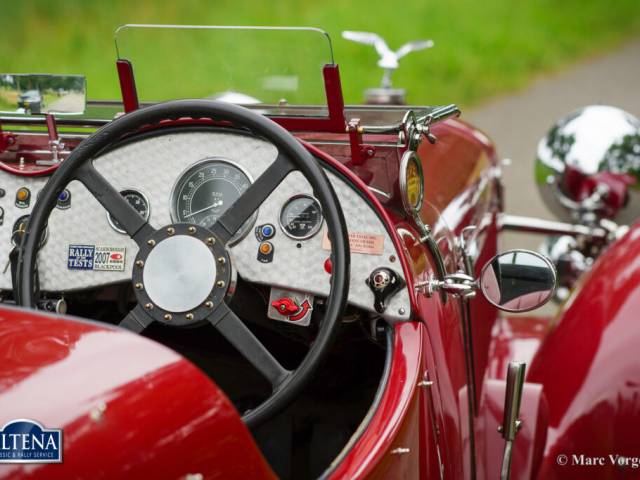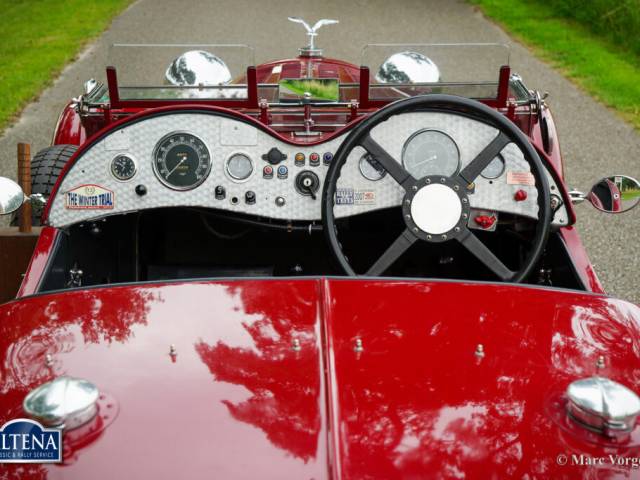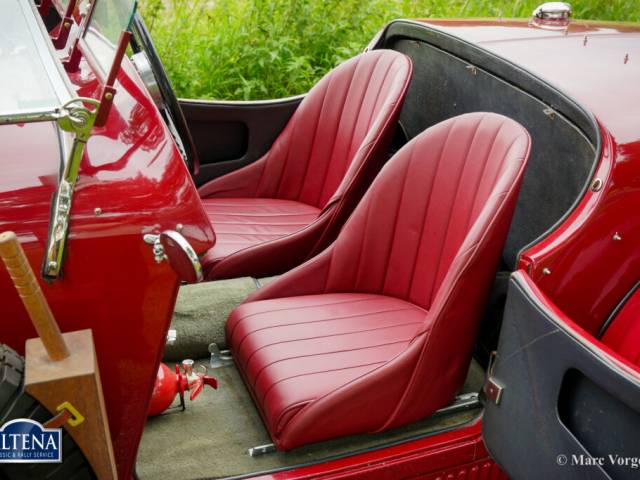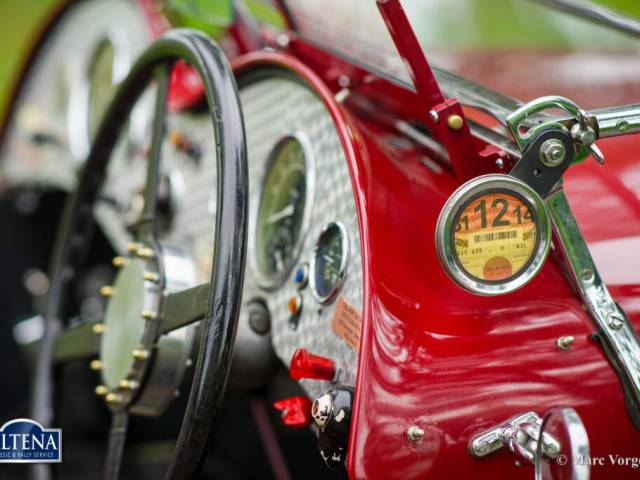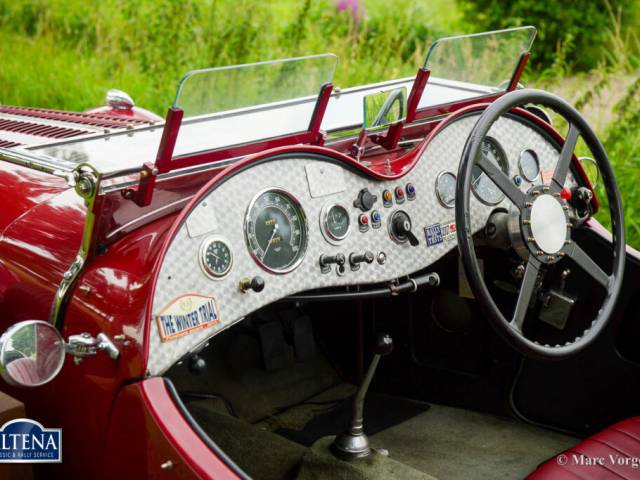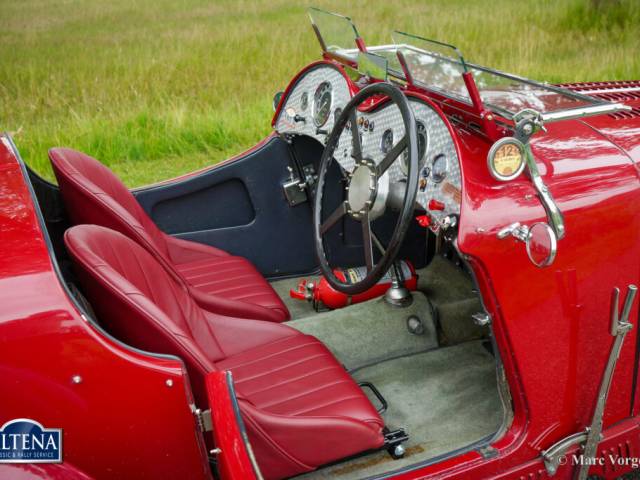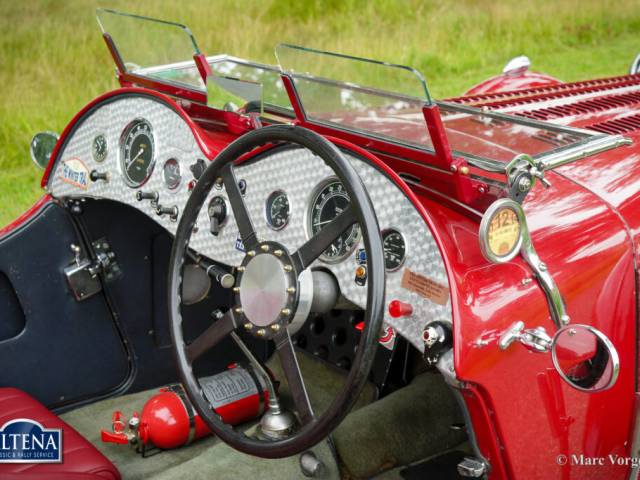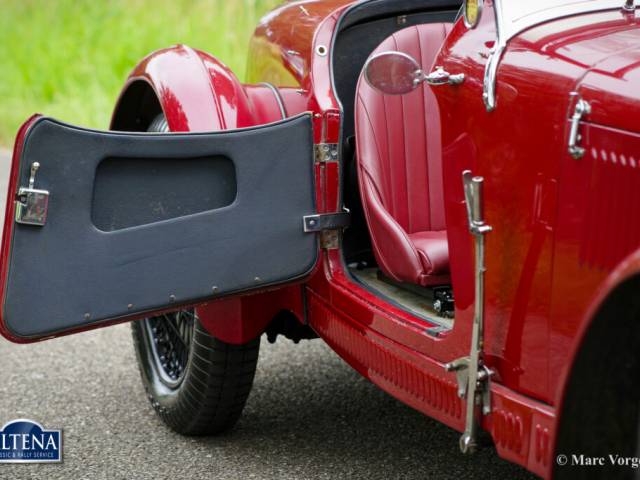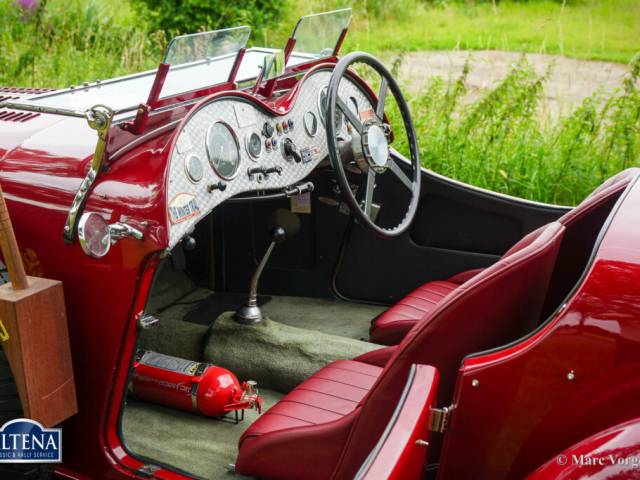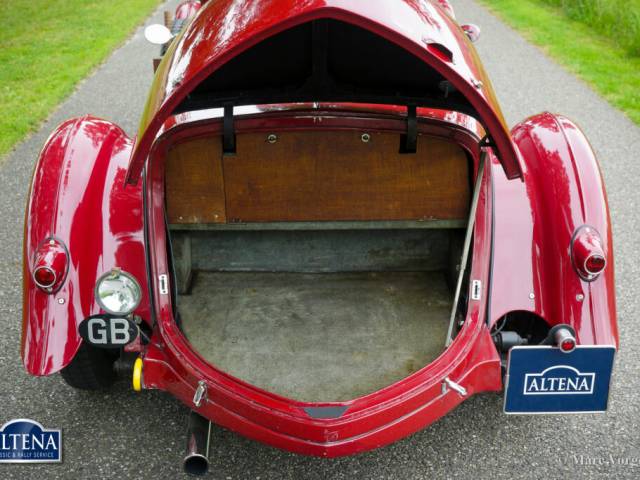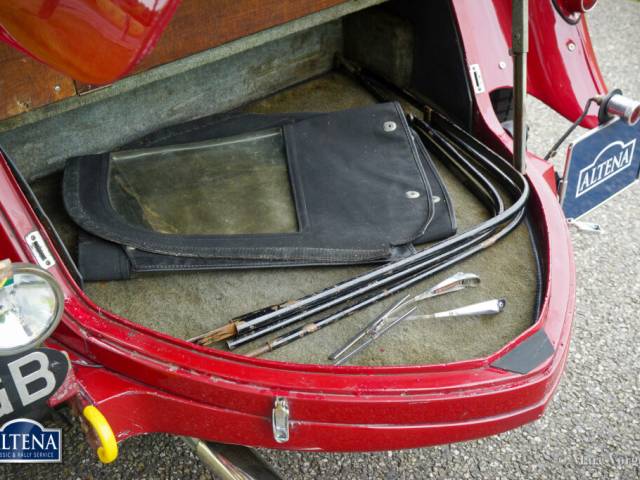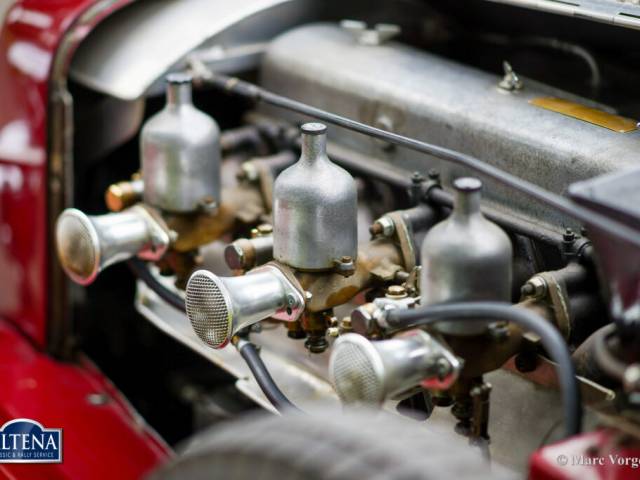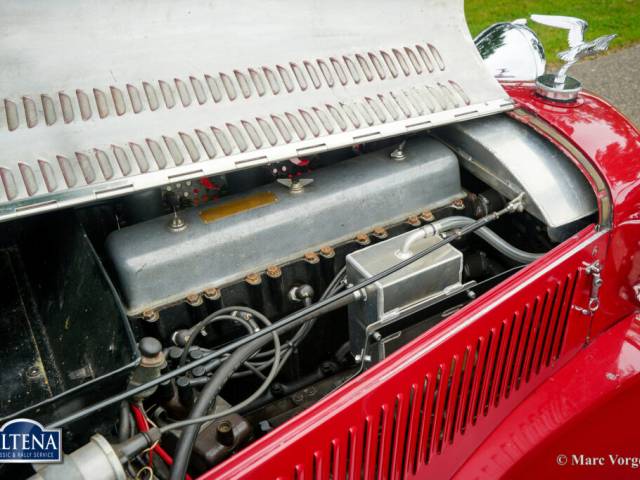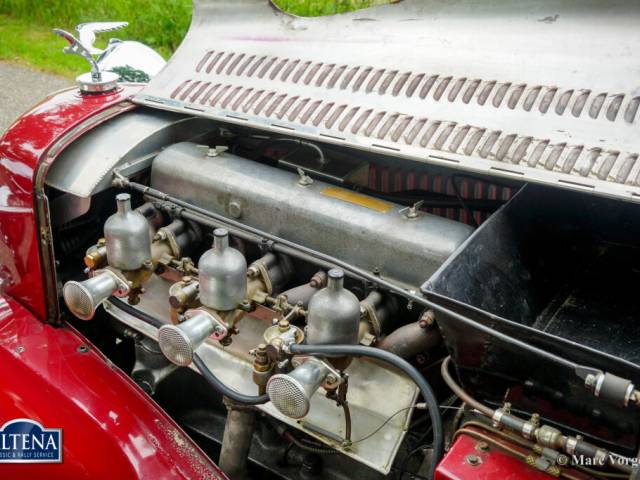 Dealer

away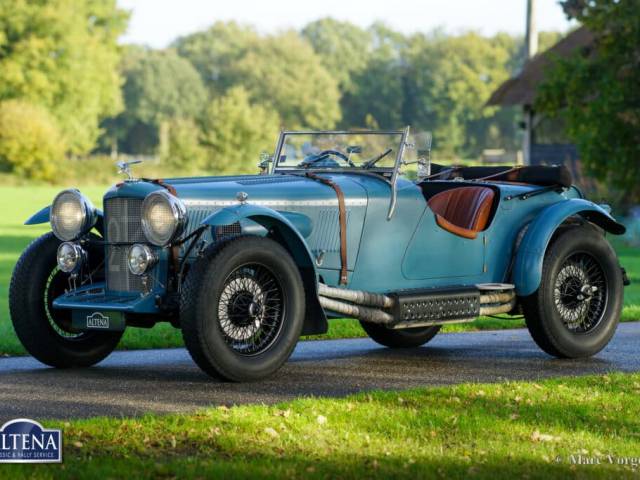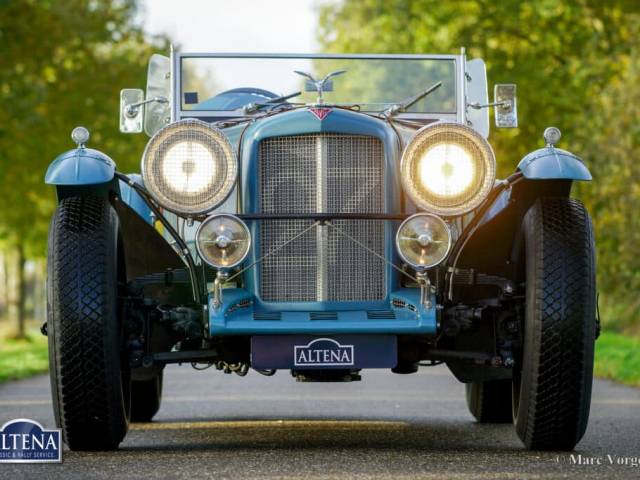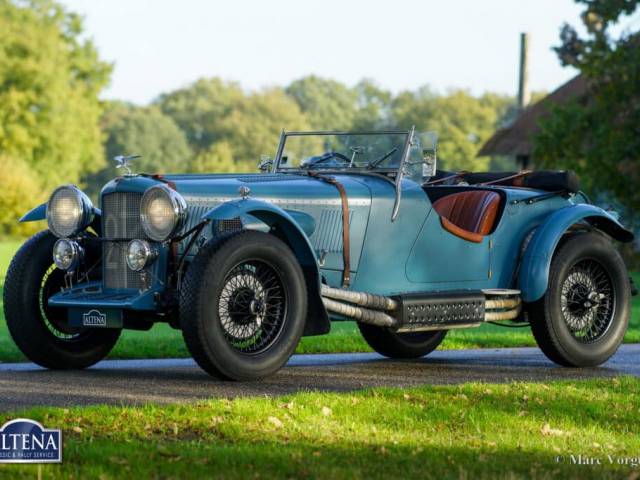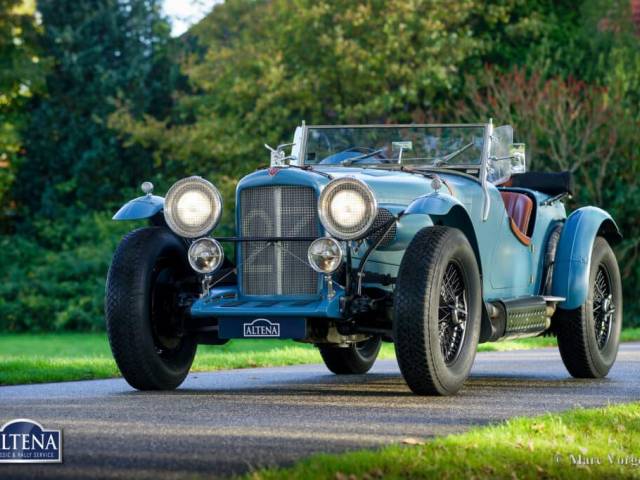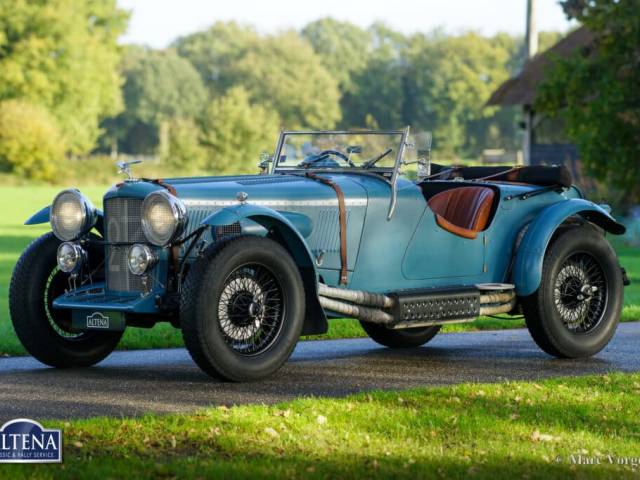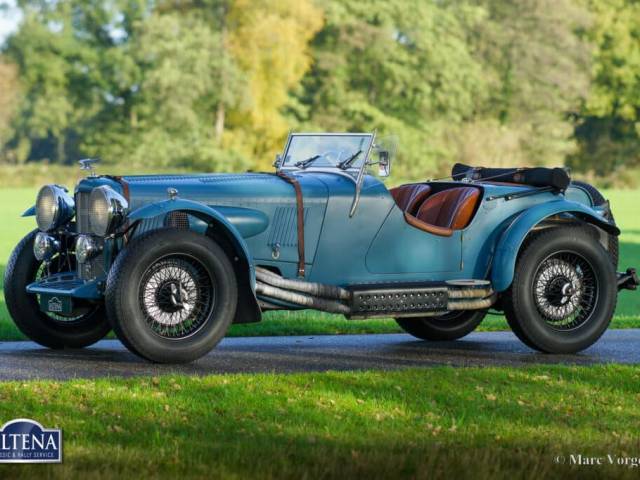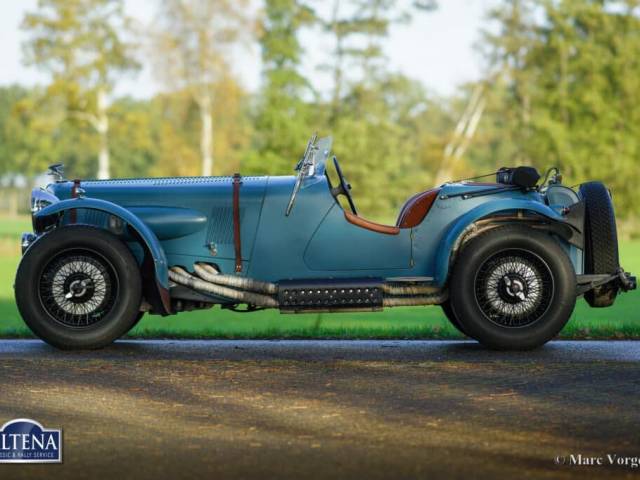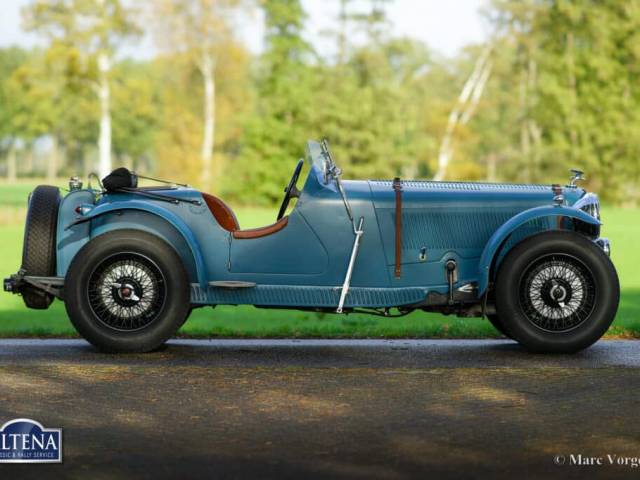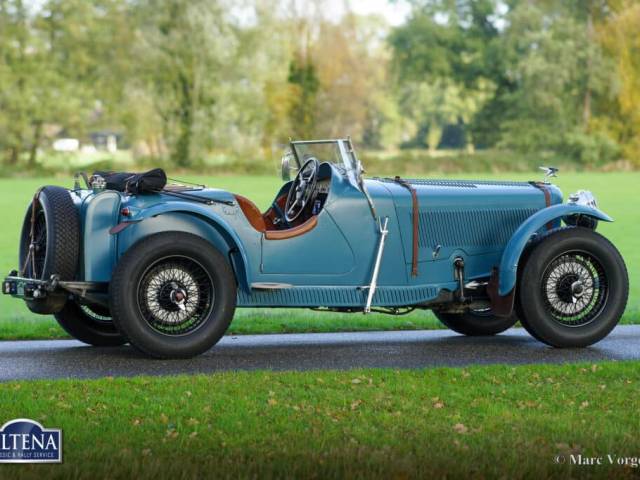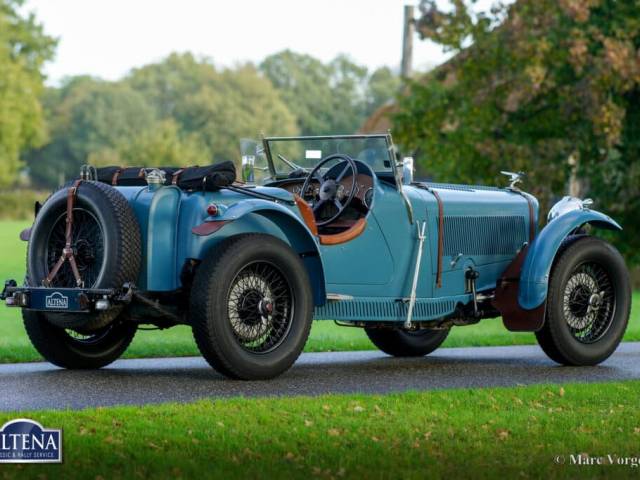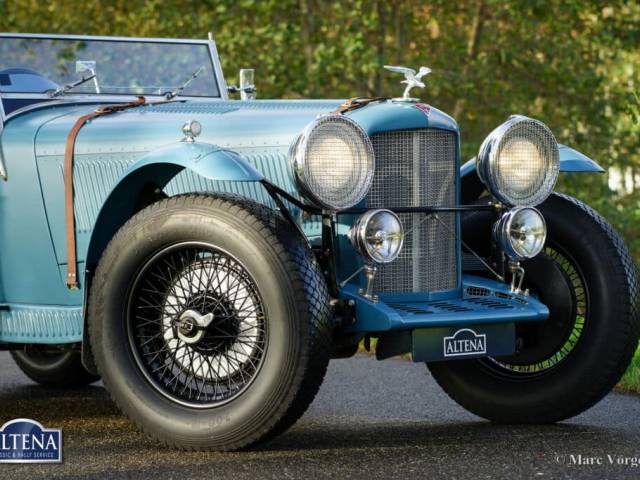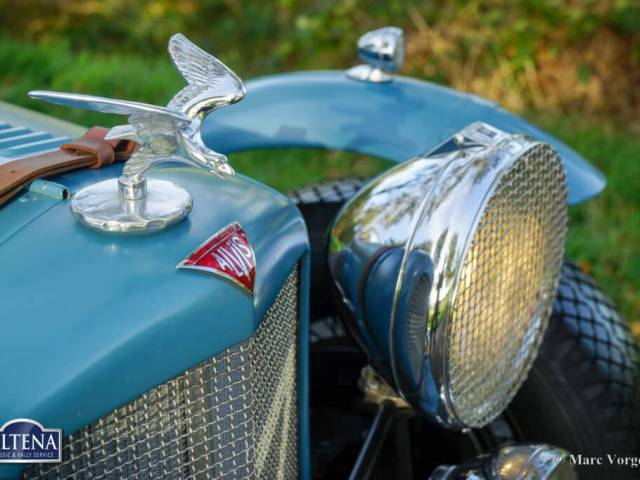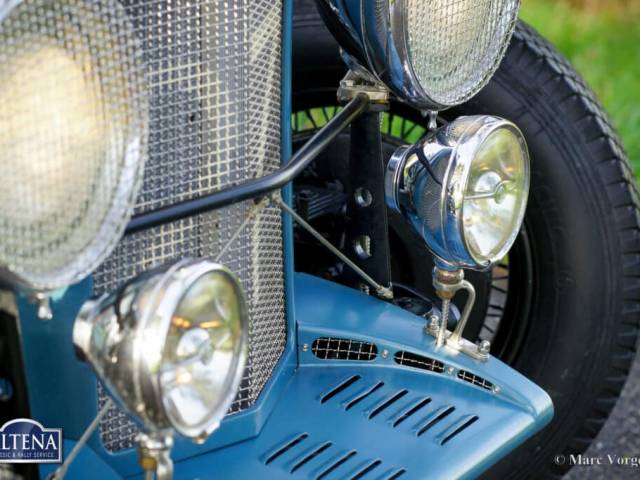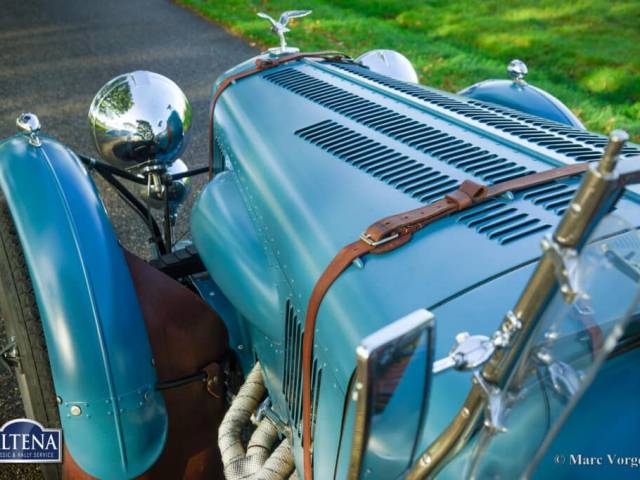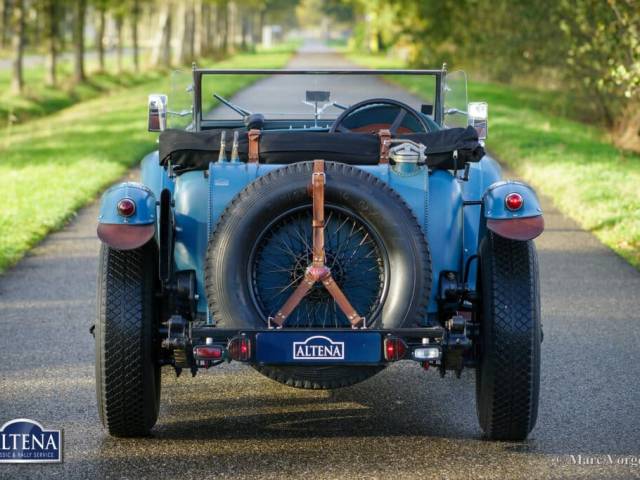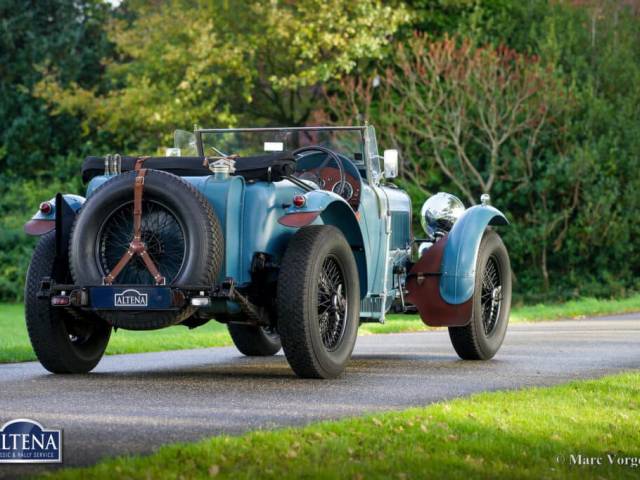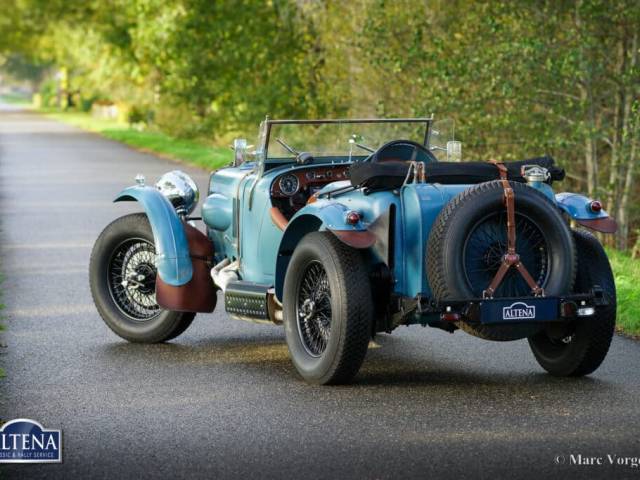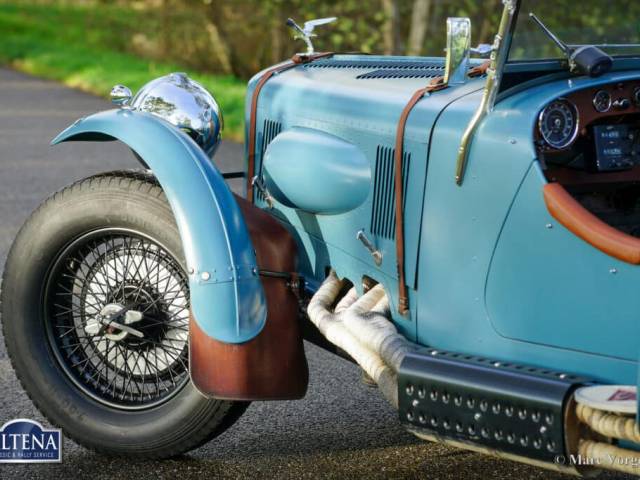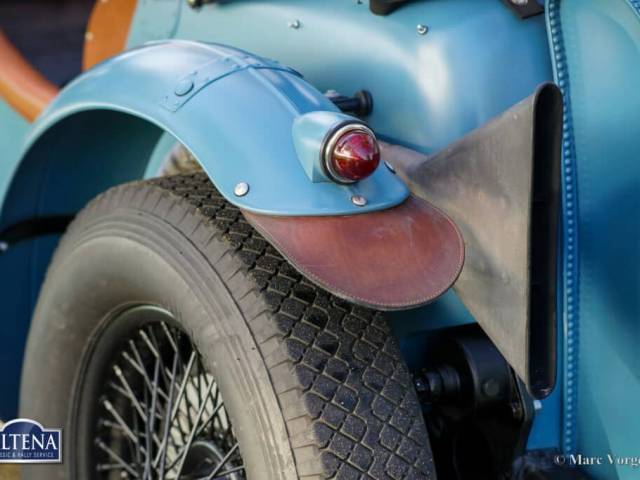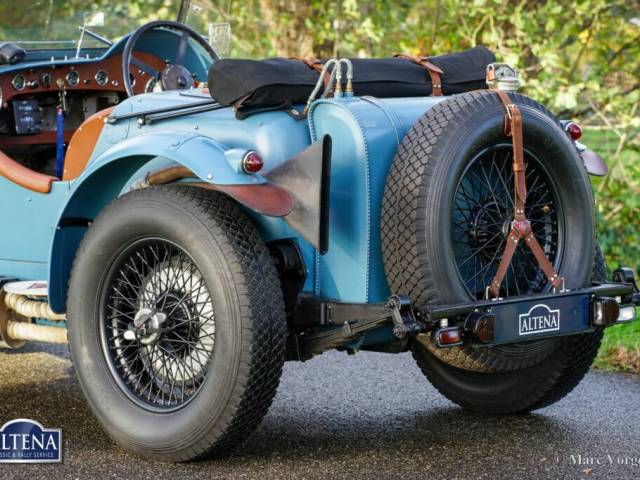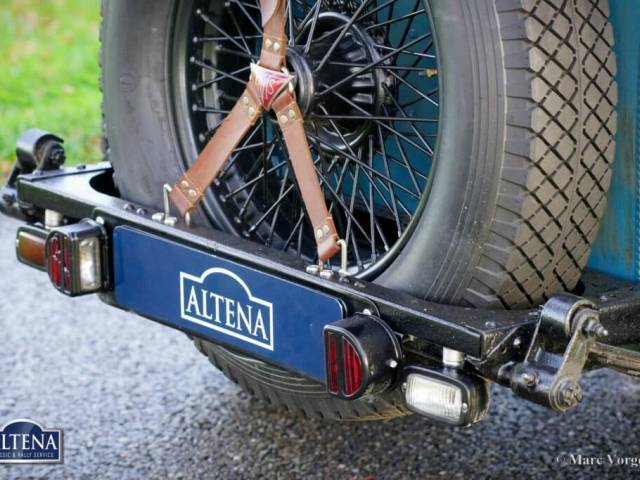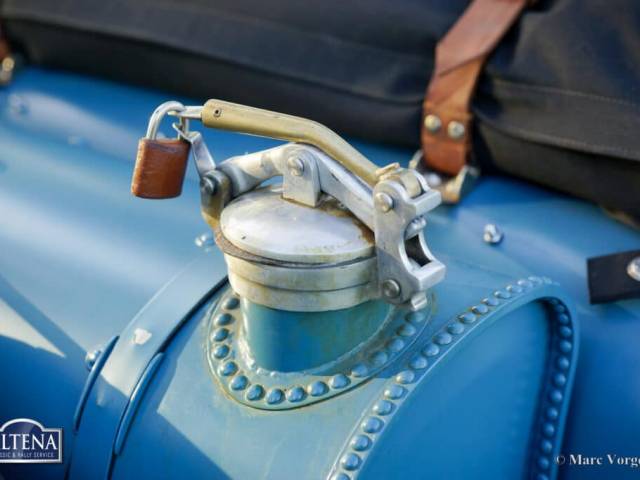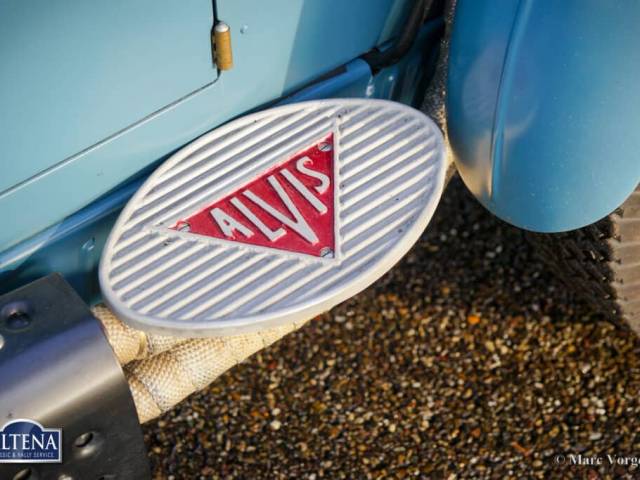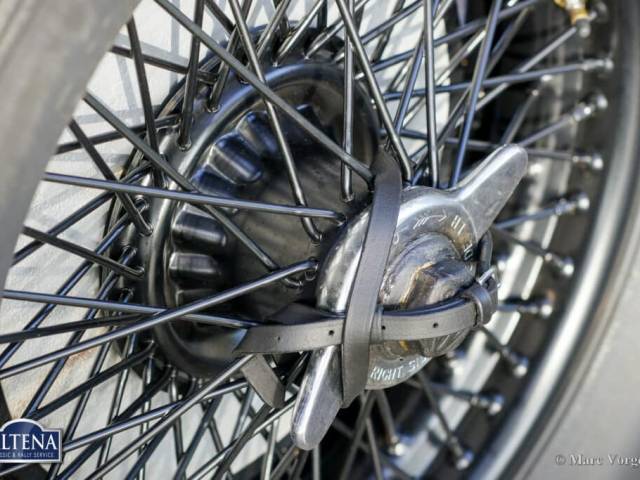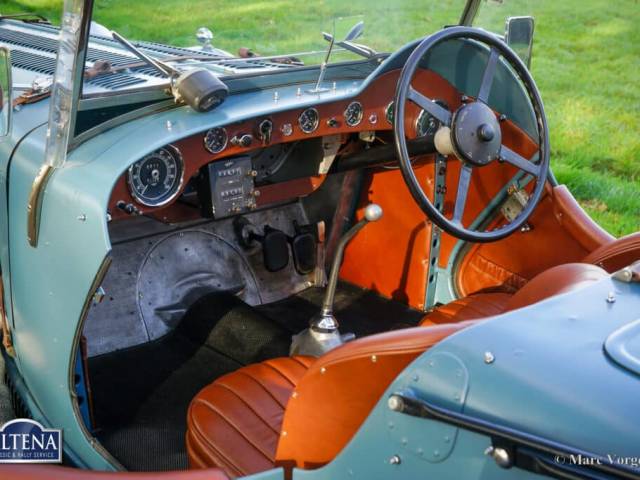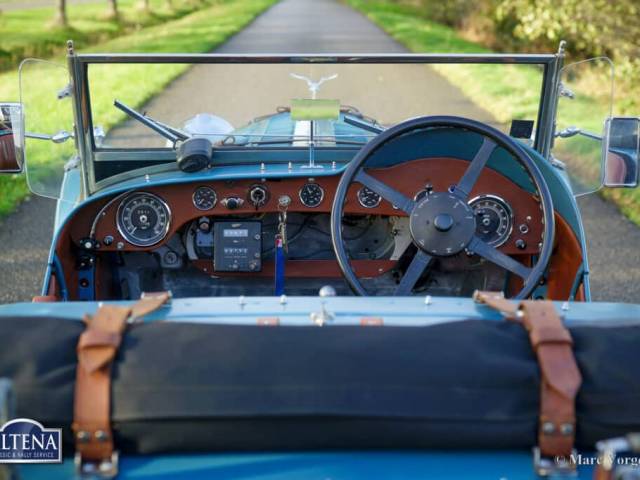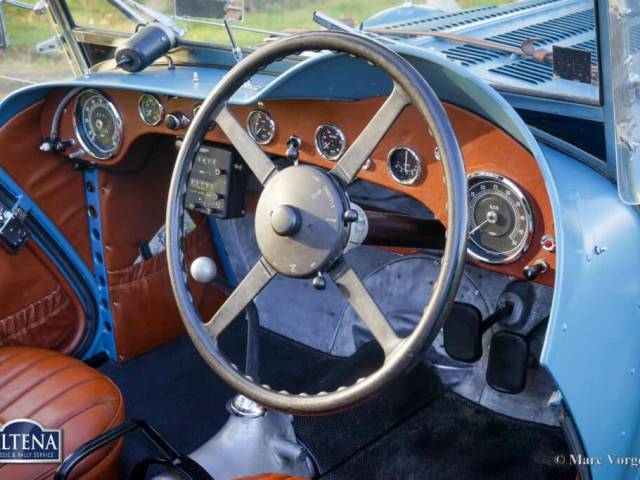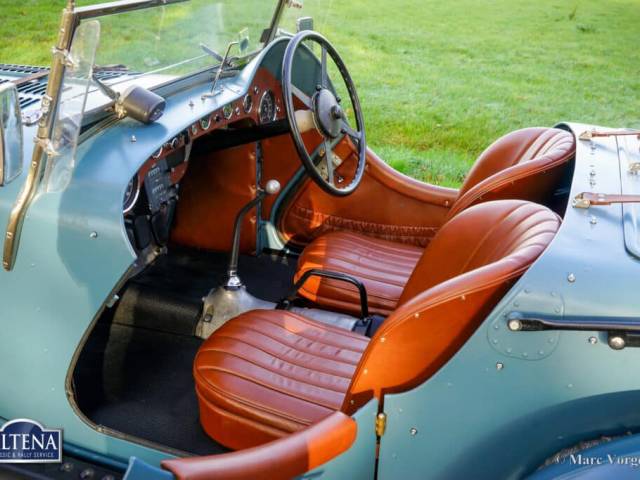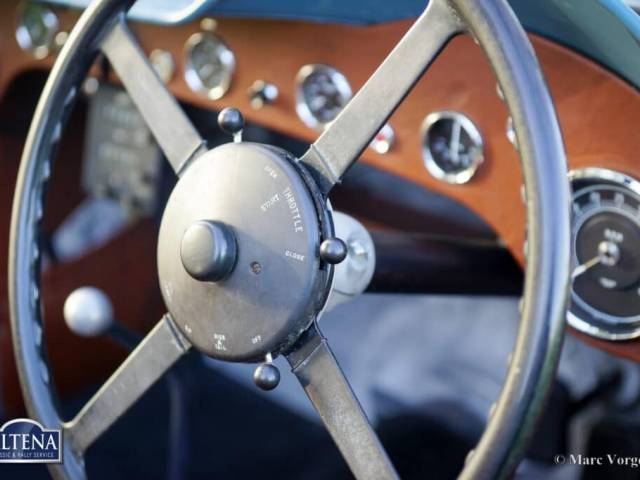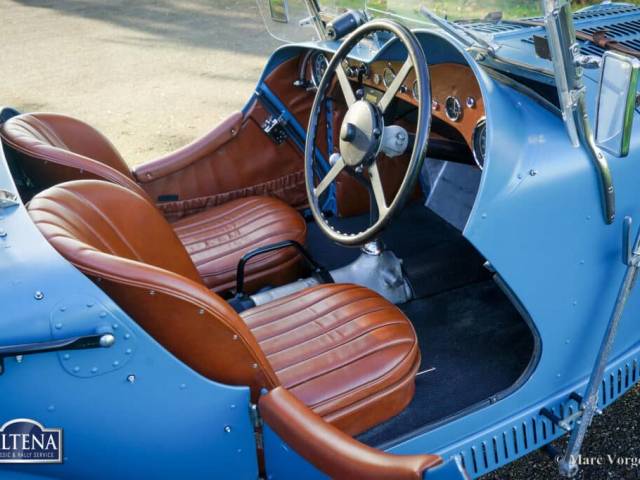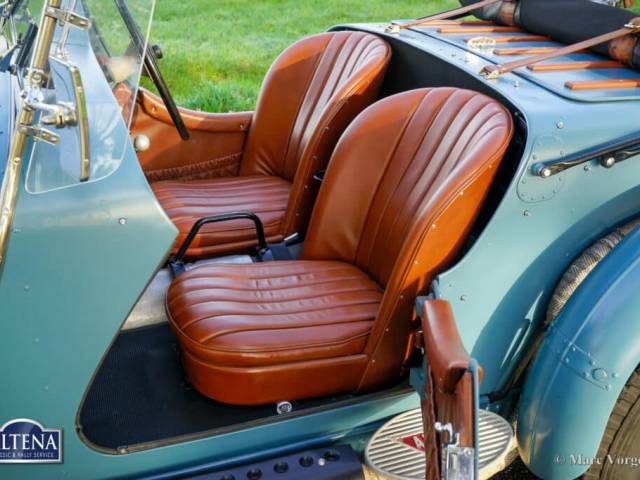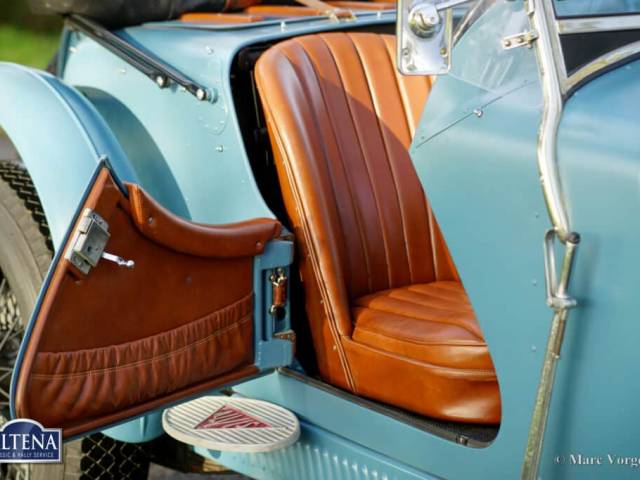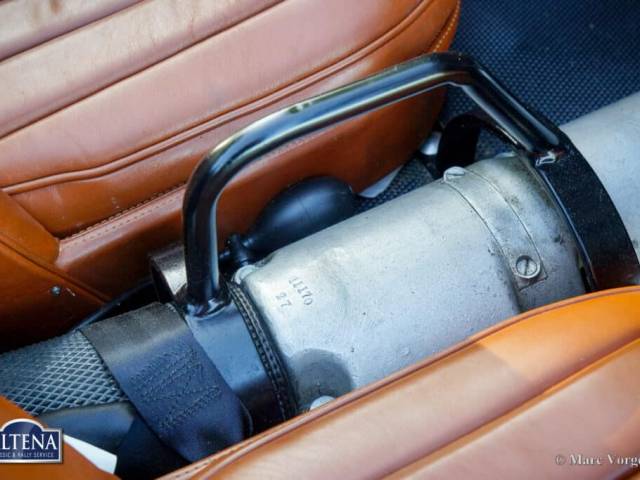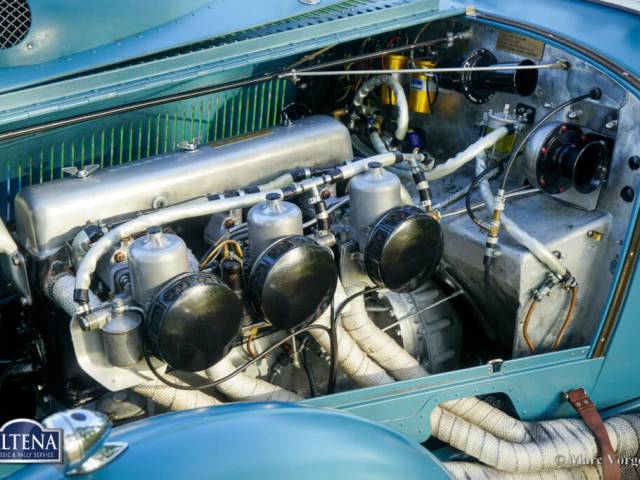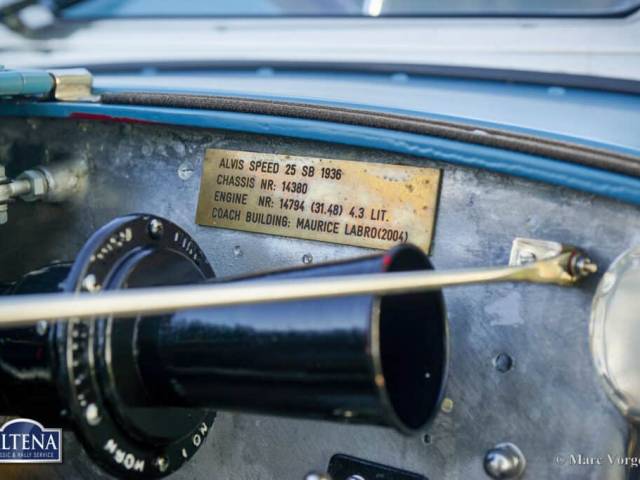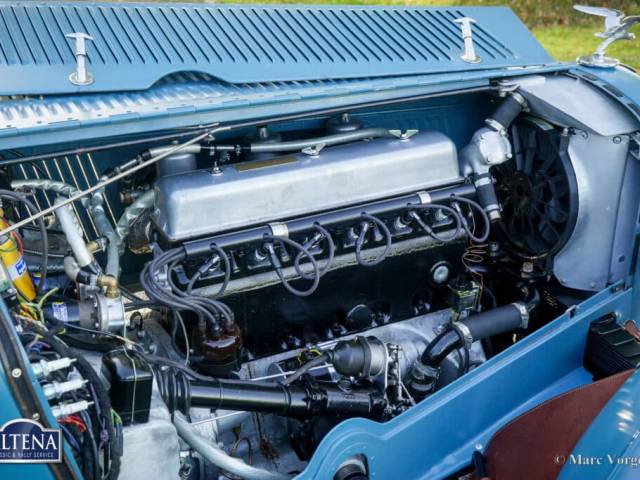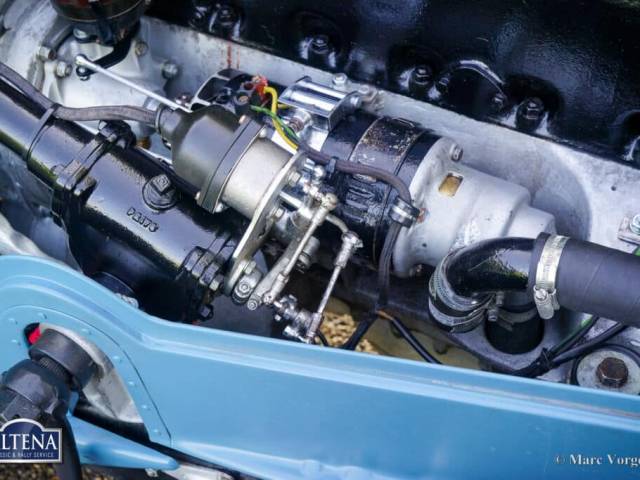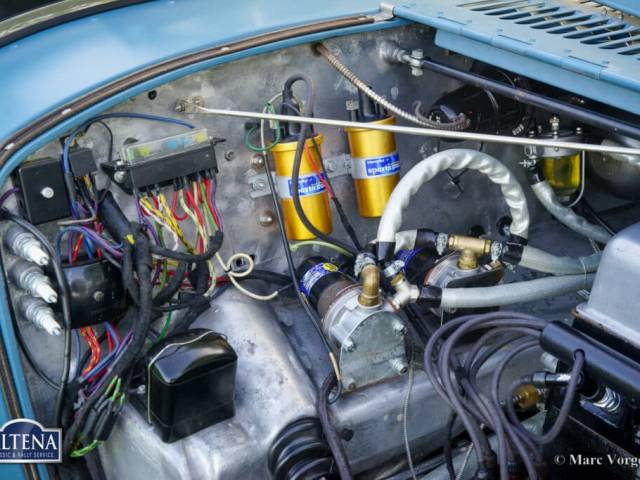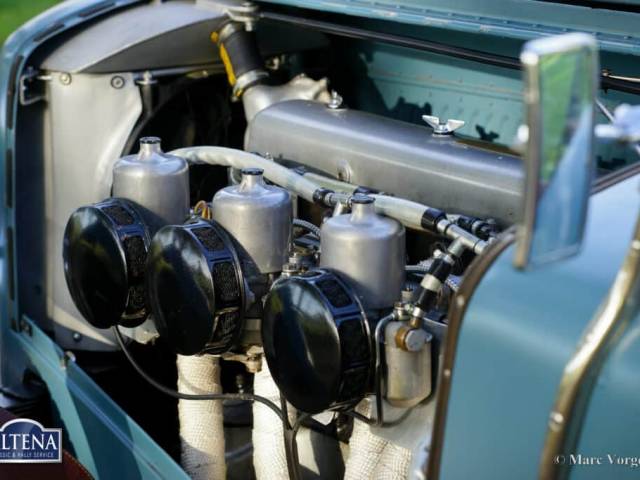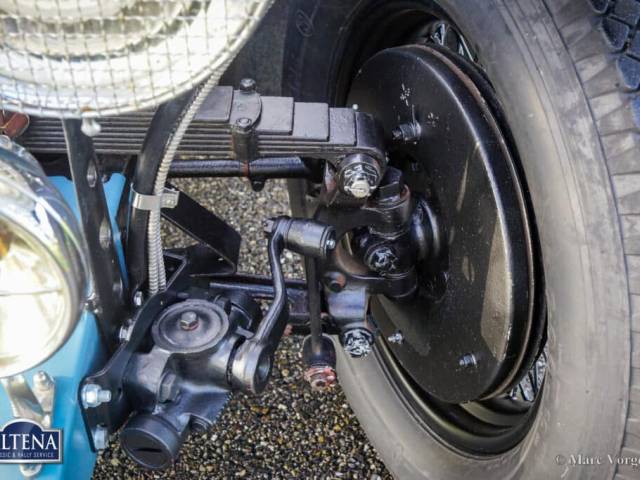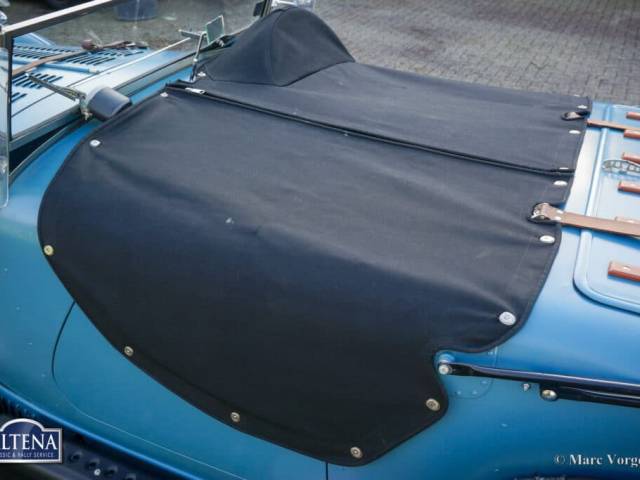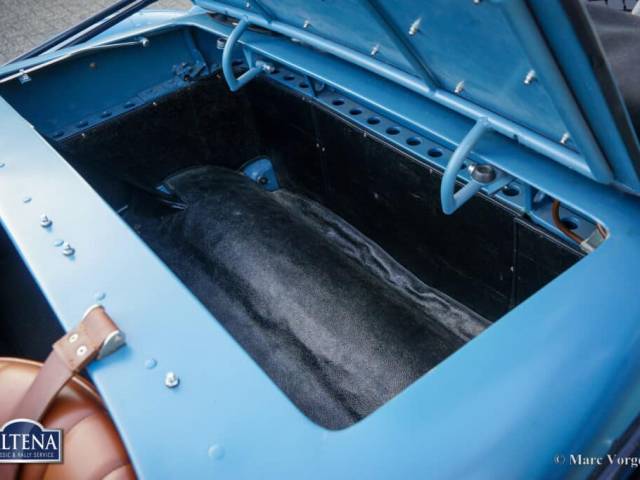 Dealer

away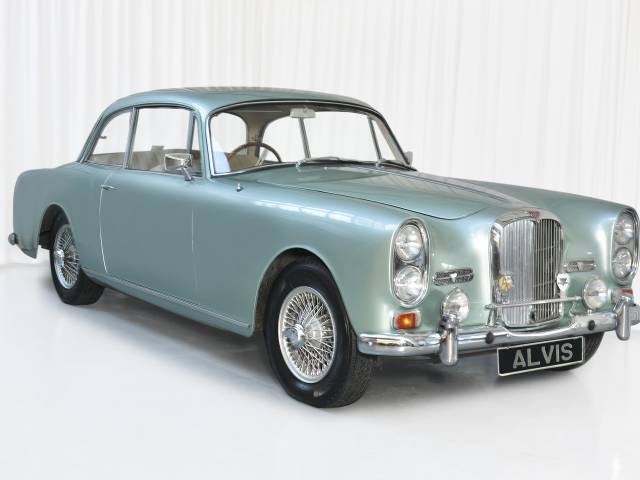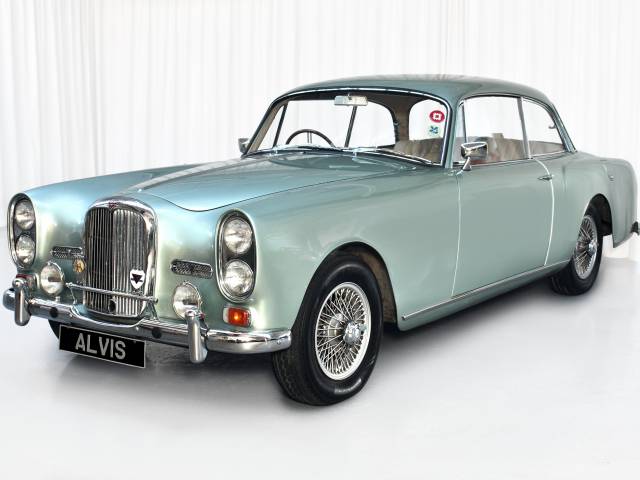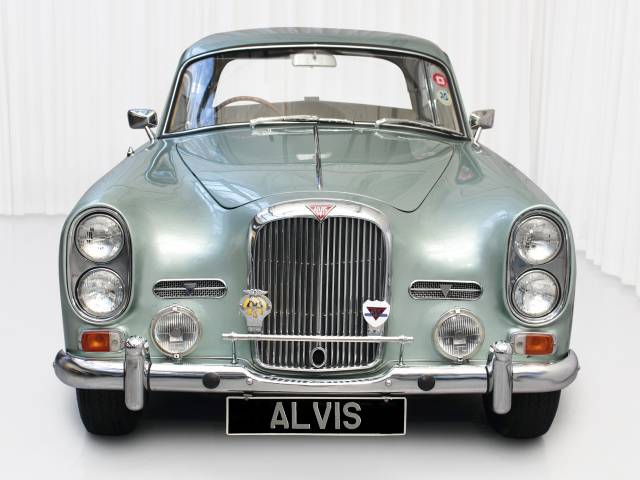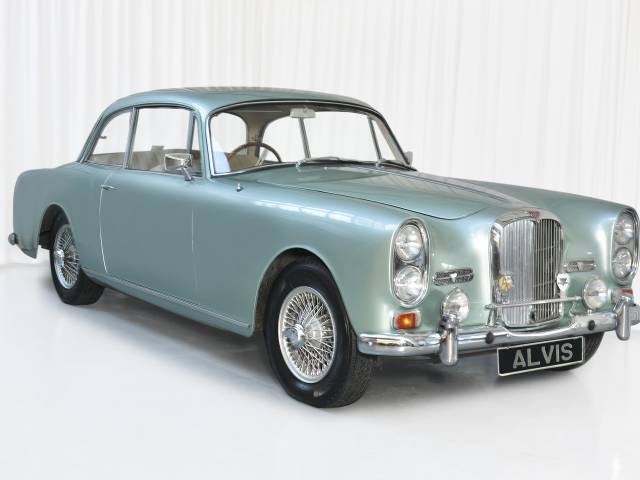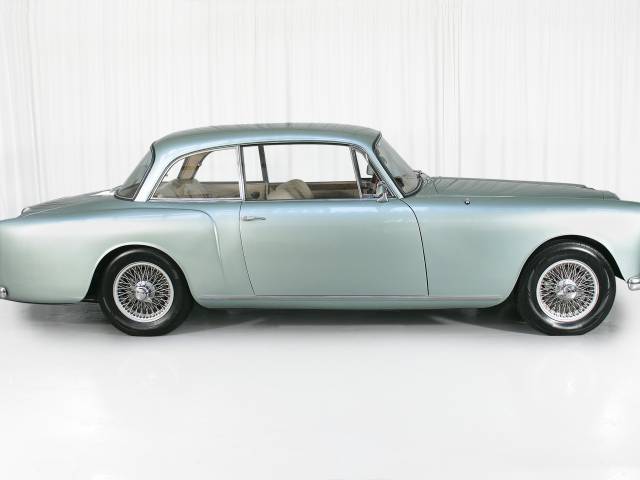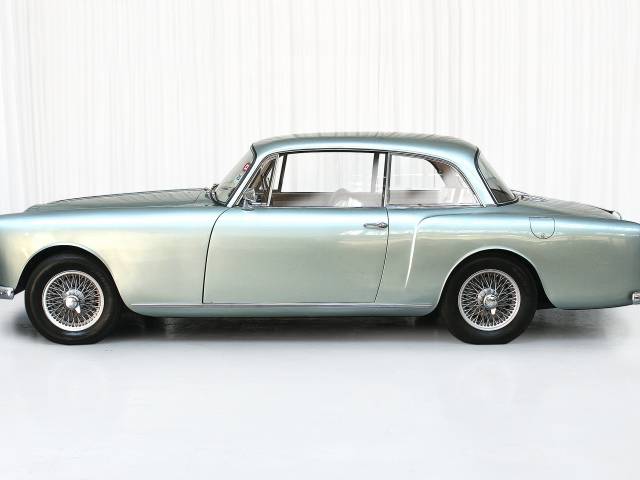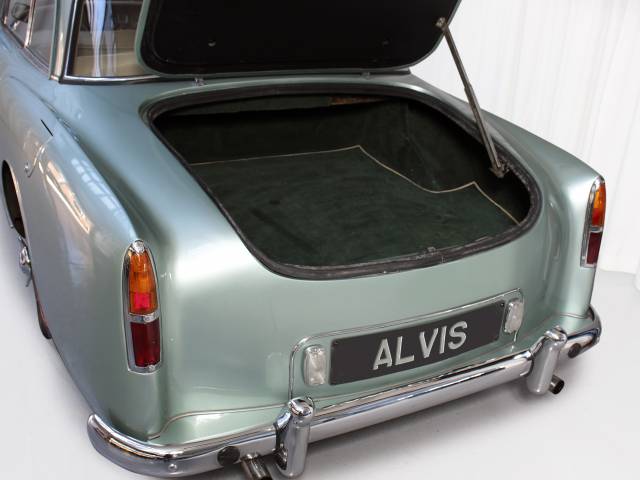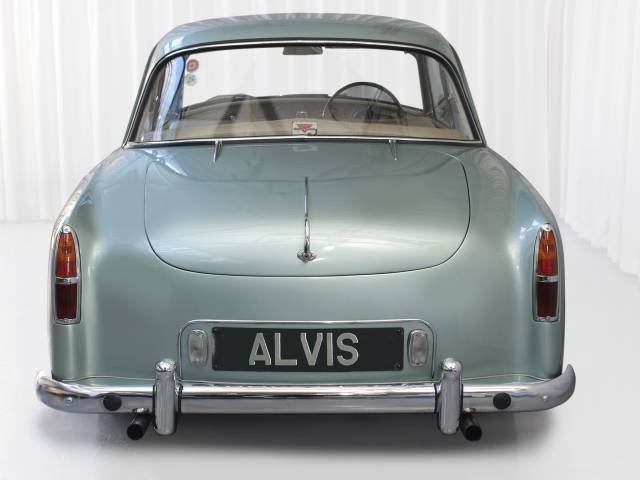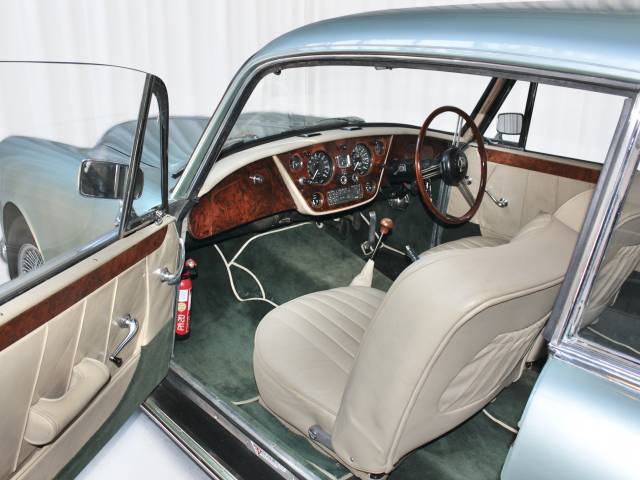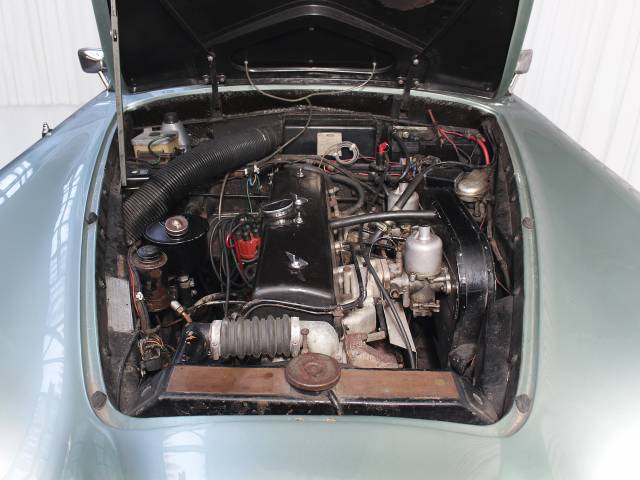 Saloon by Park Ward
Dealer

away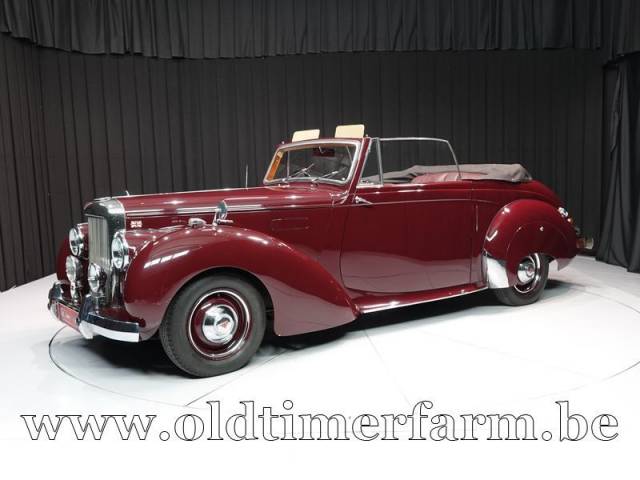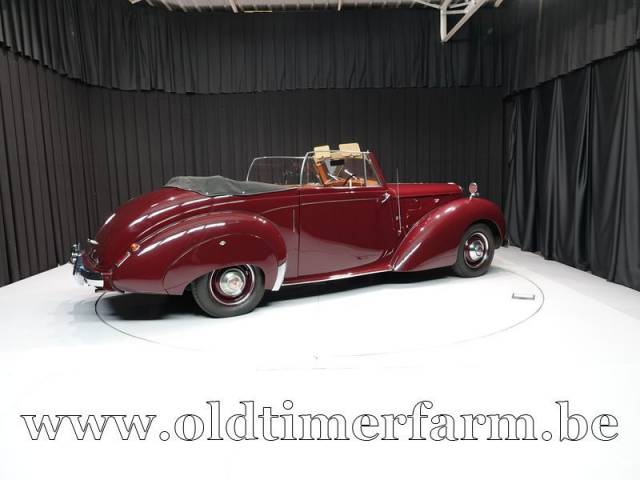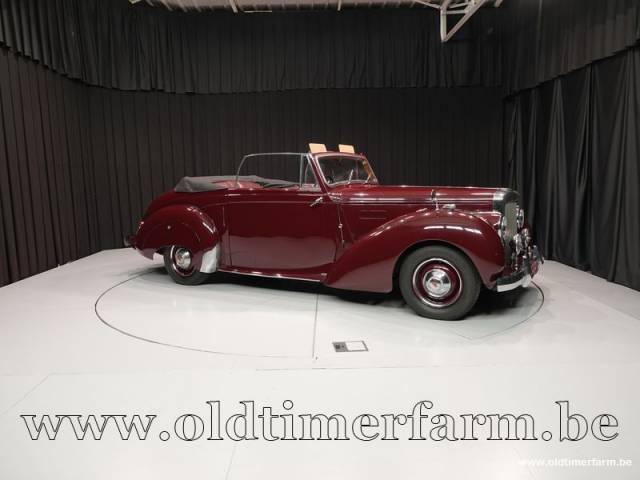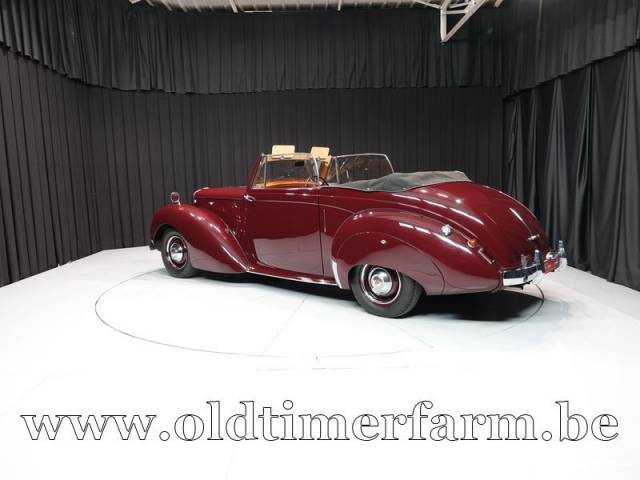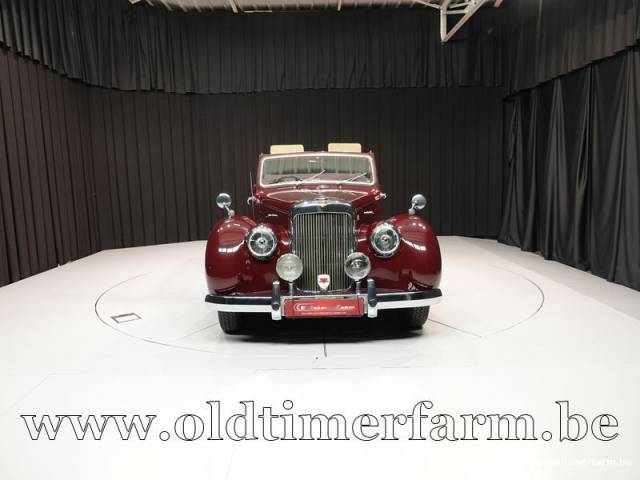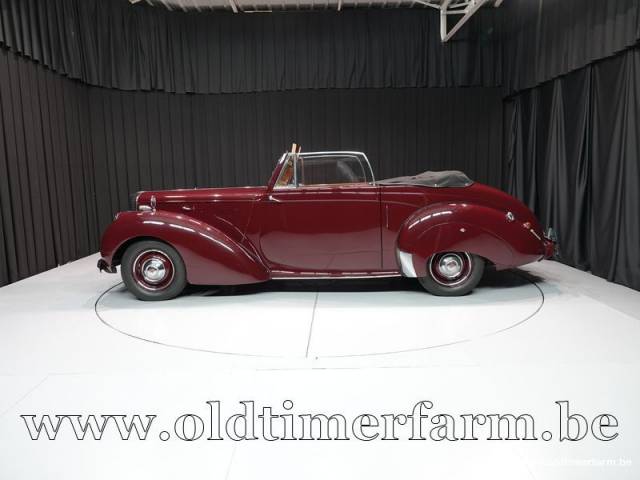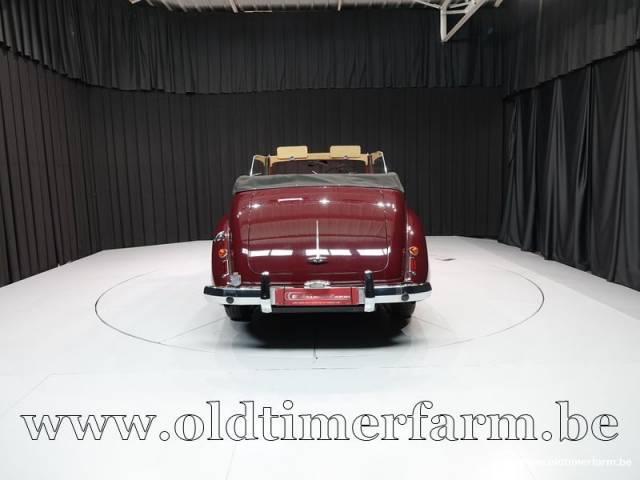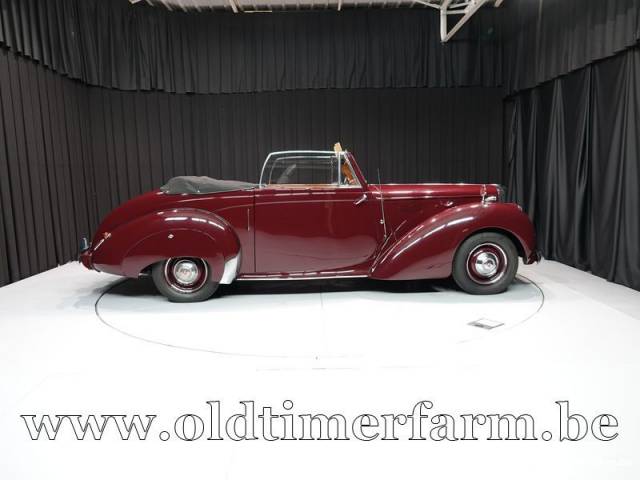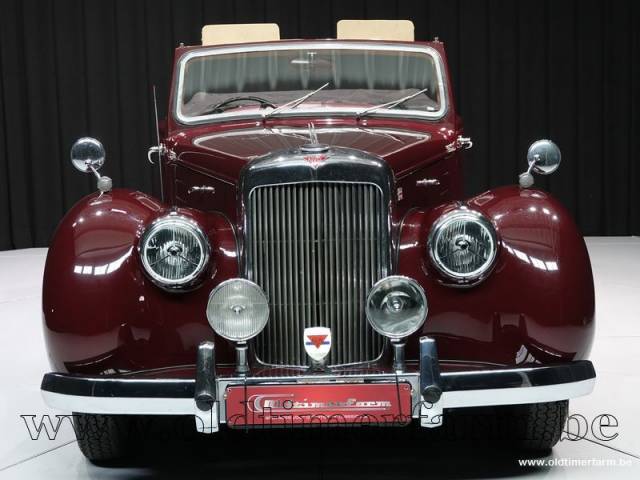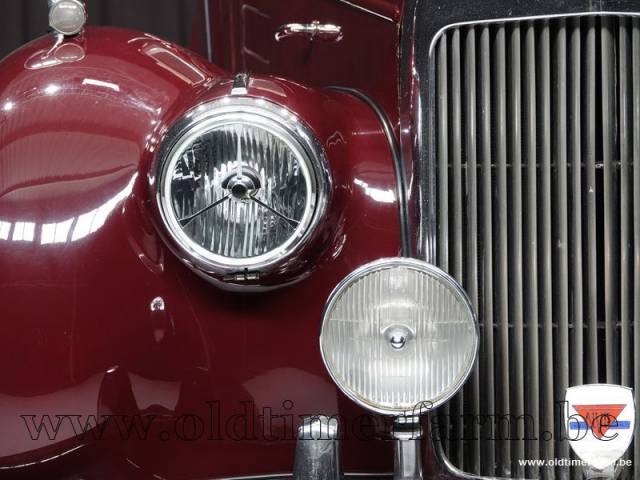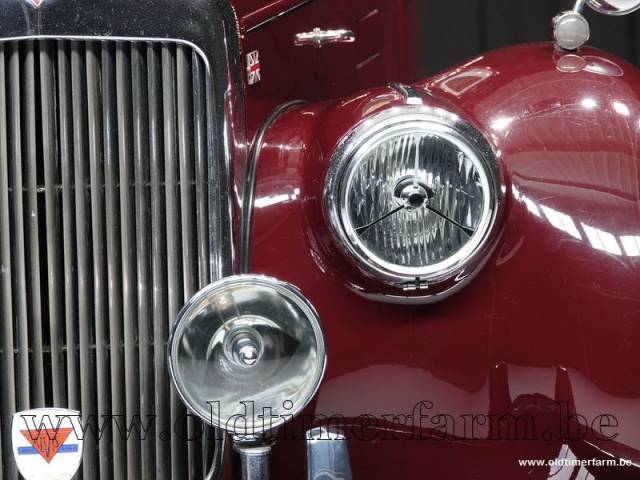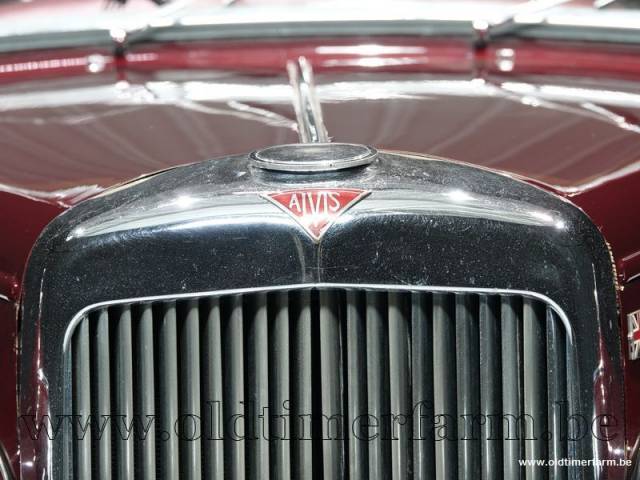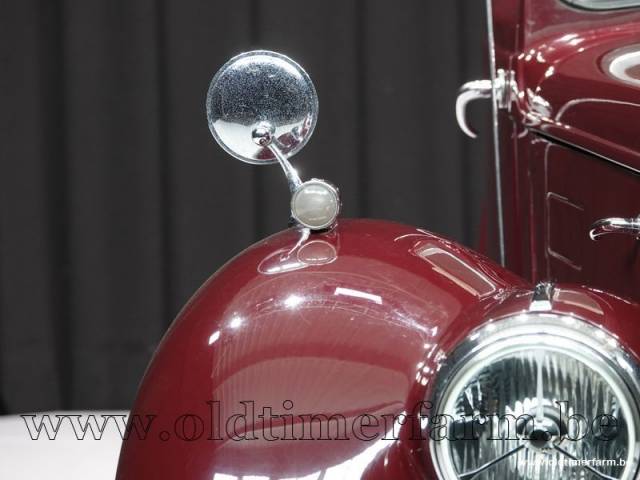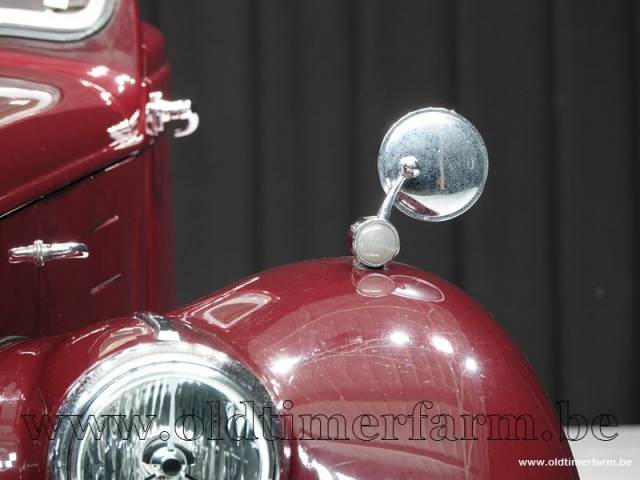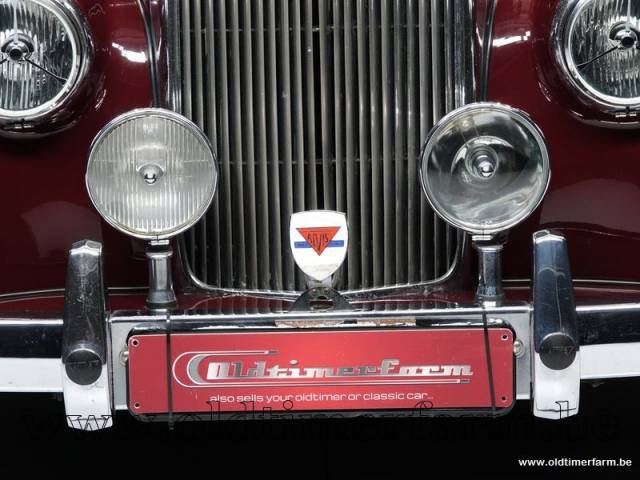 1954 Alvis TA 21 '54
Dealer

away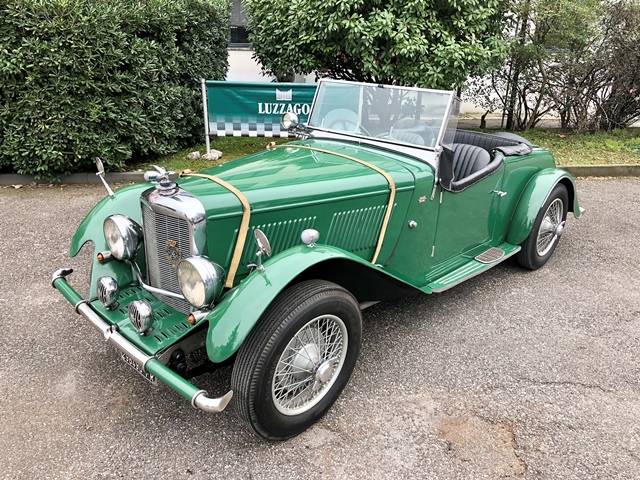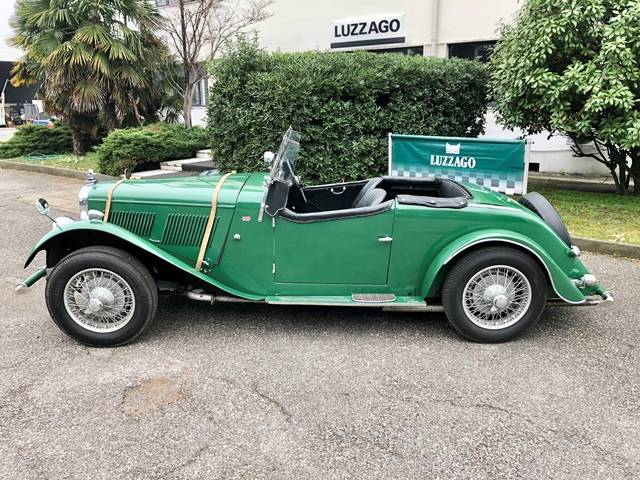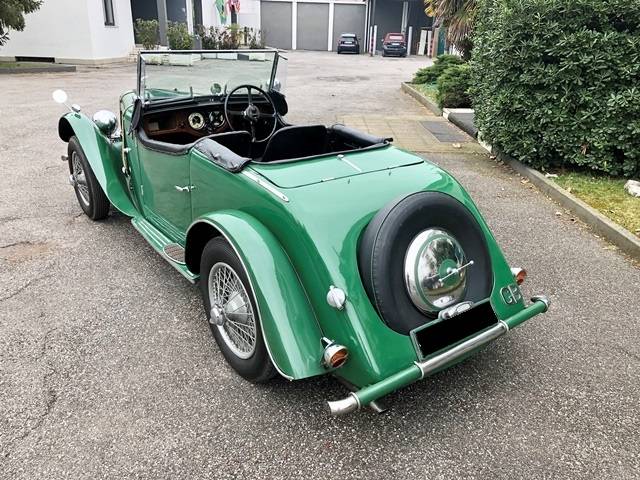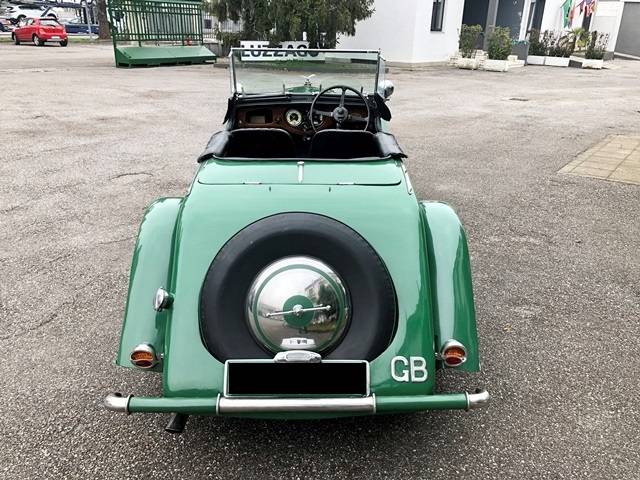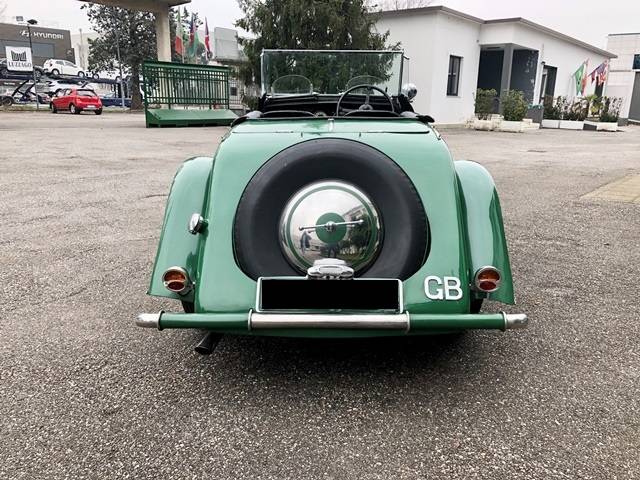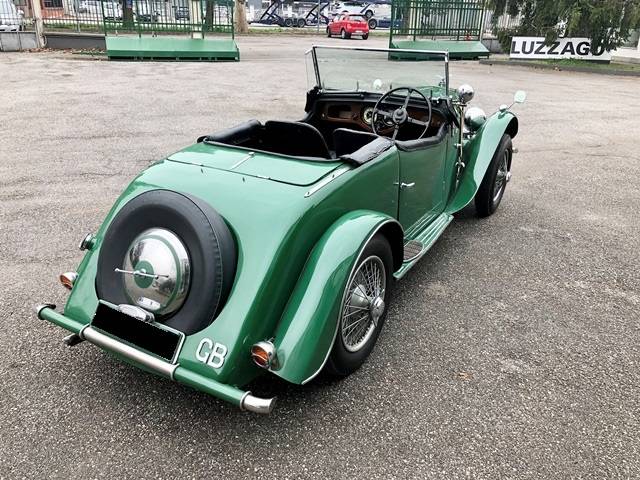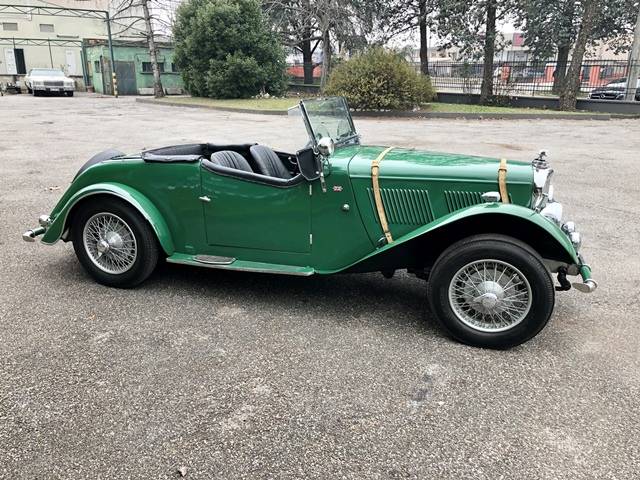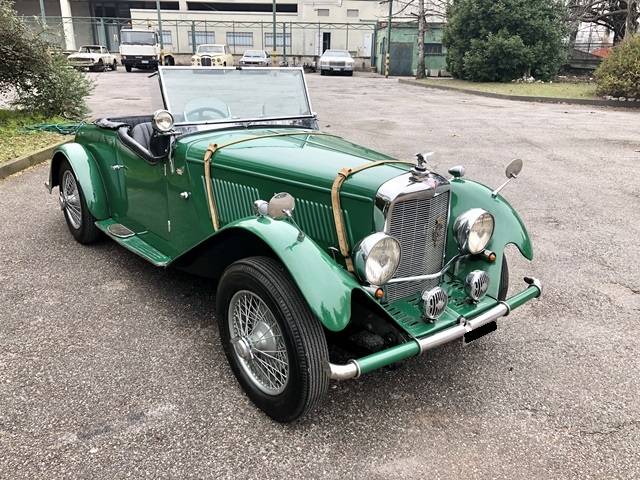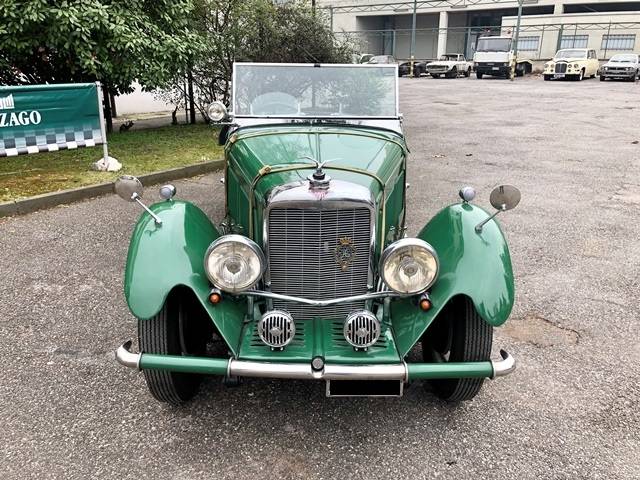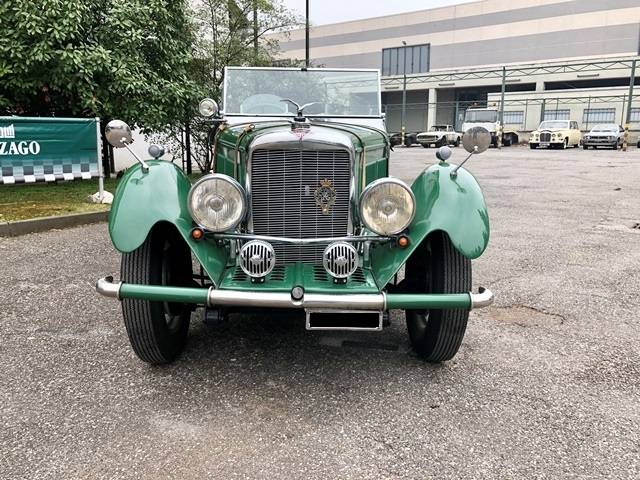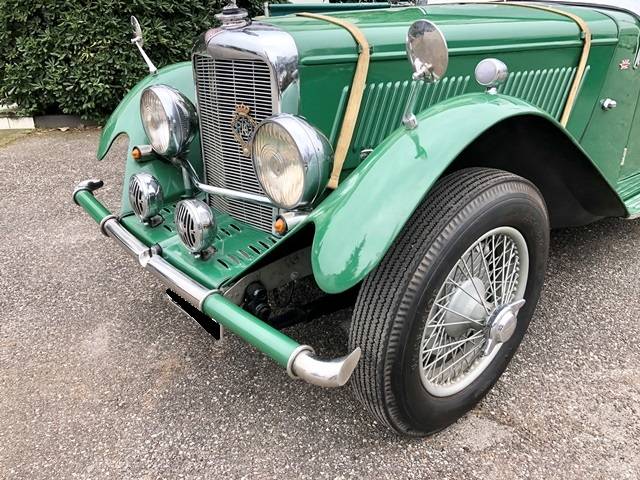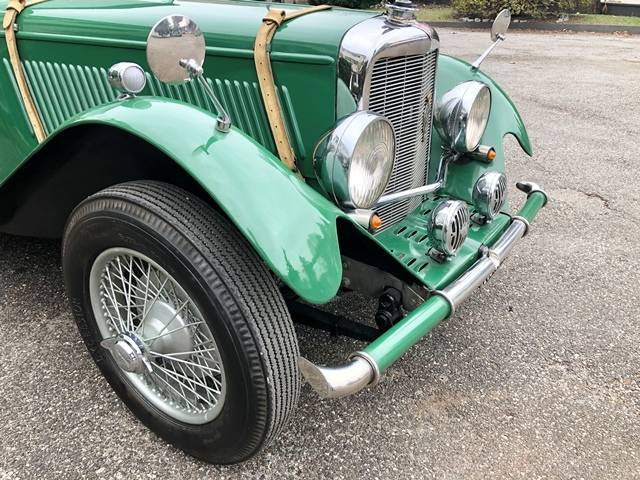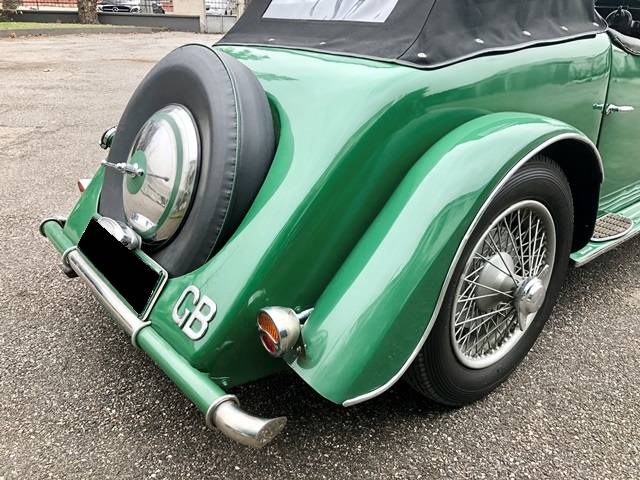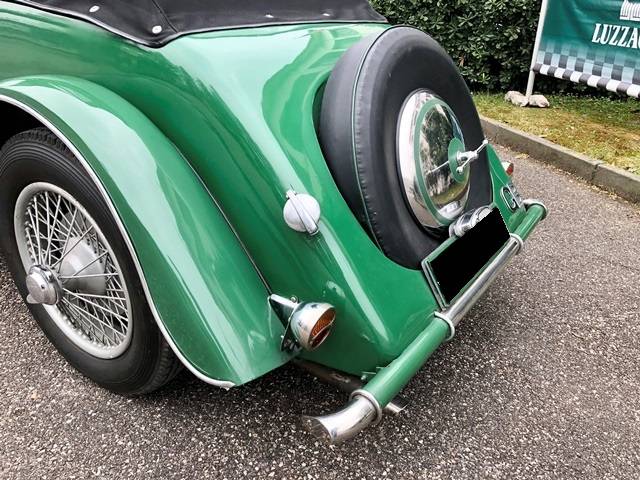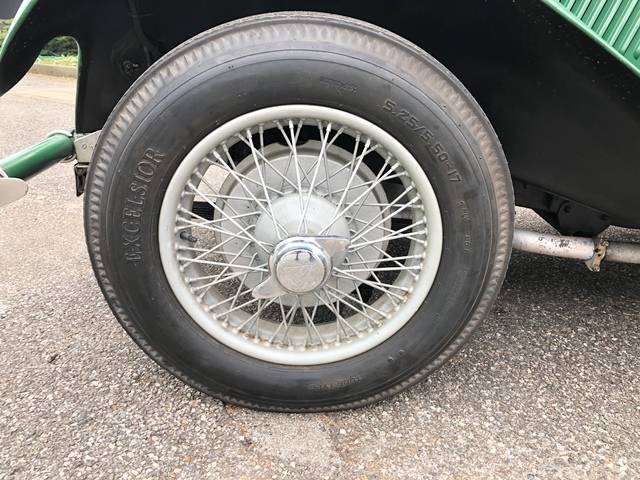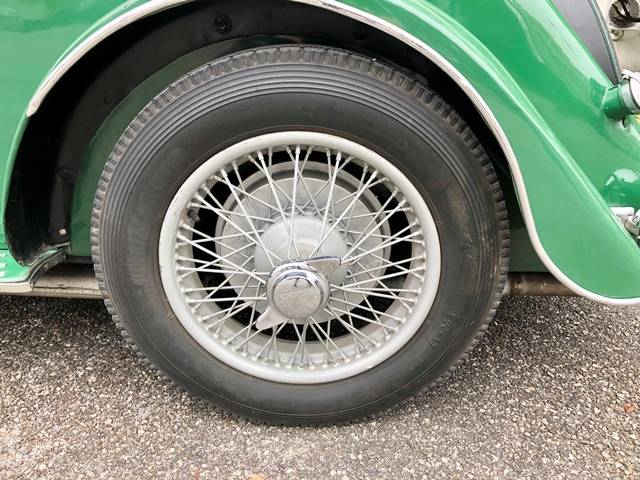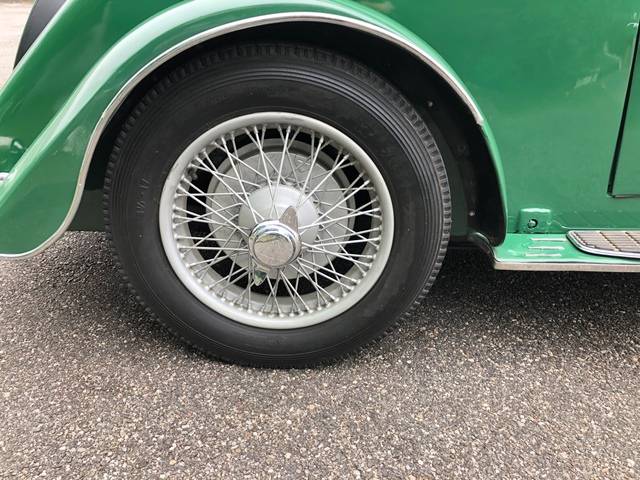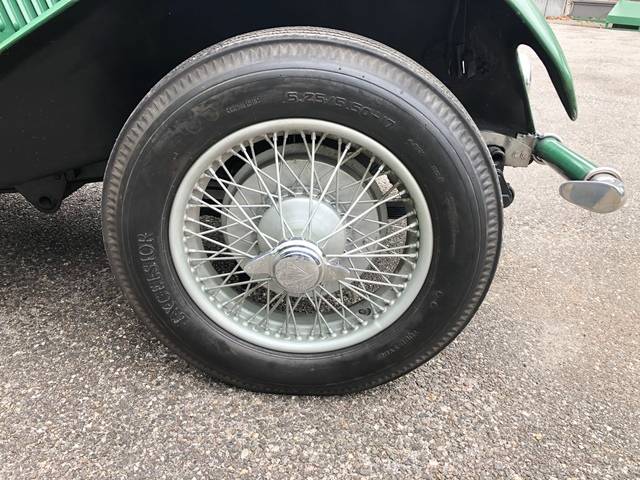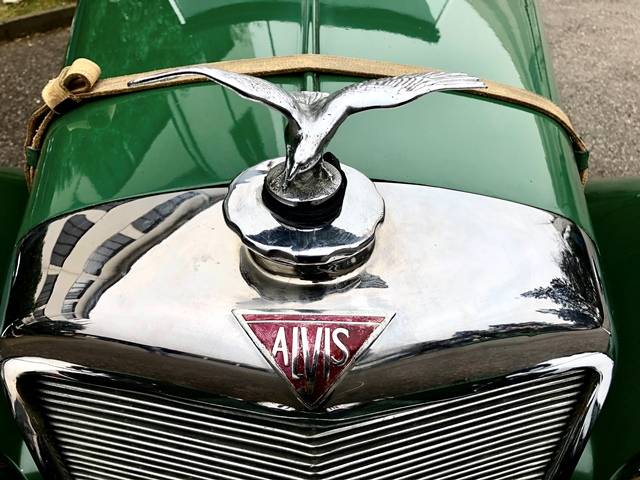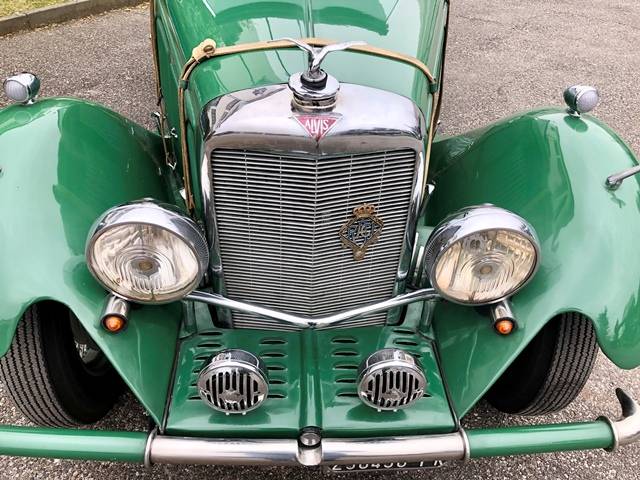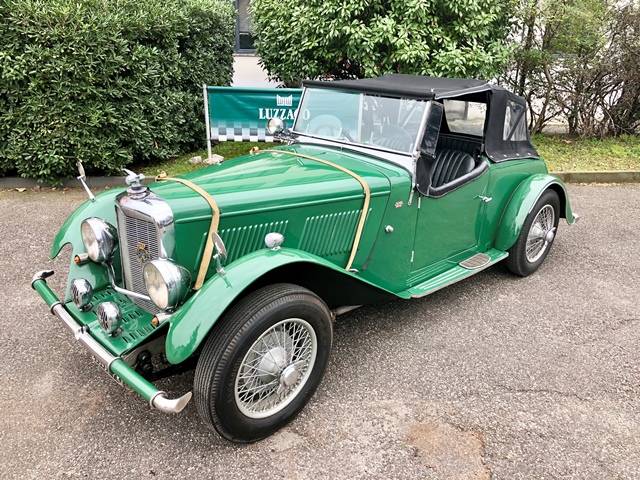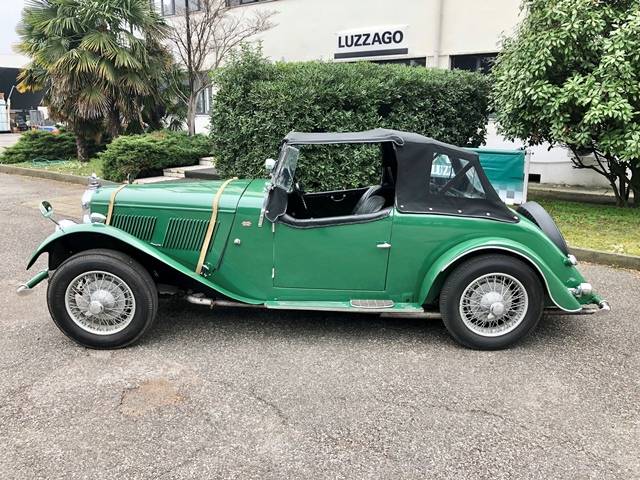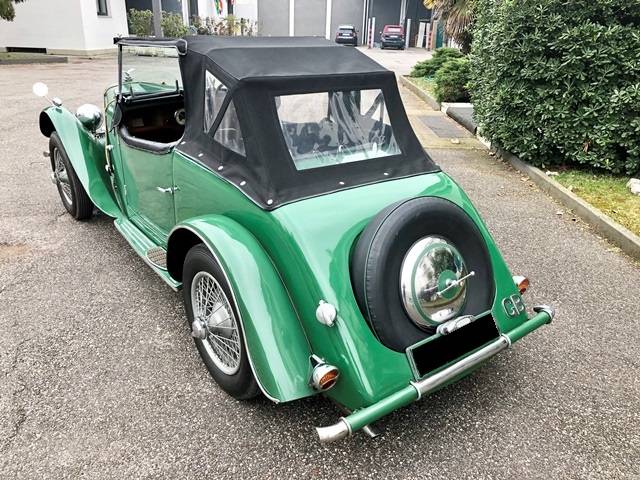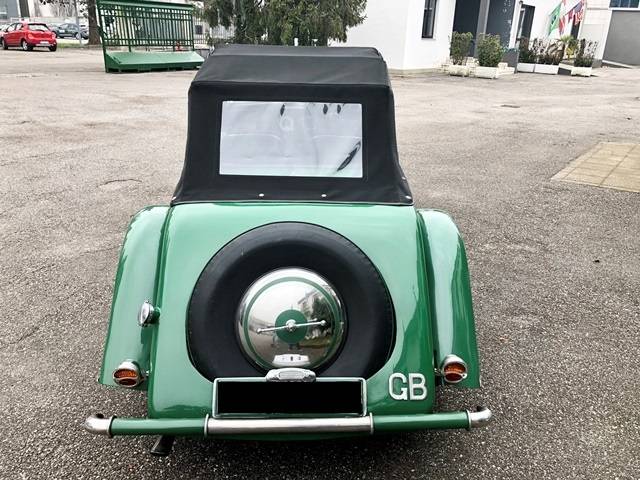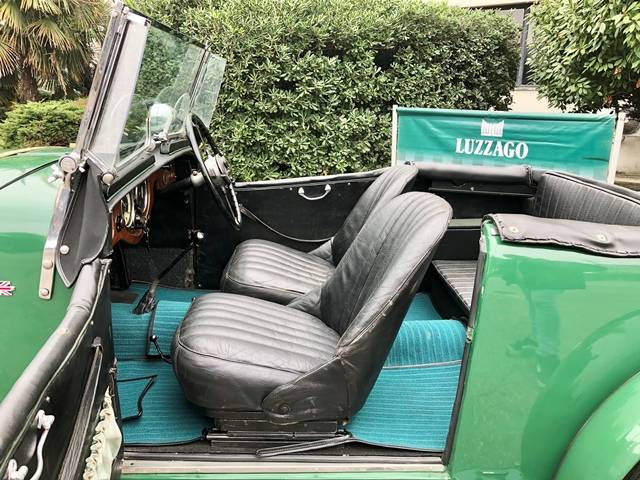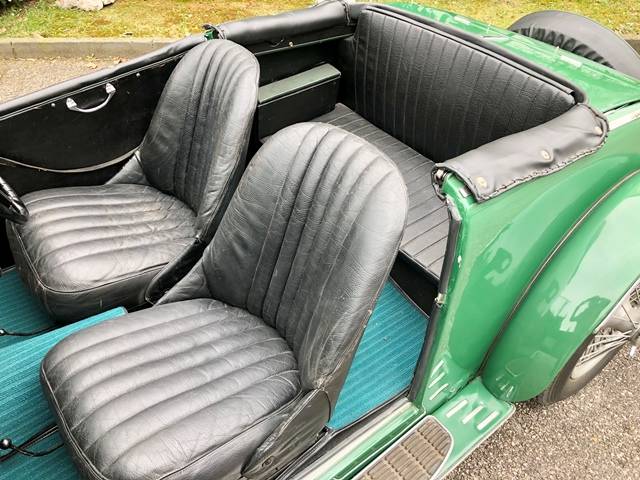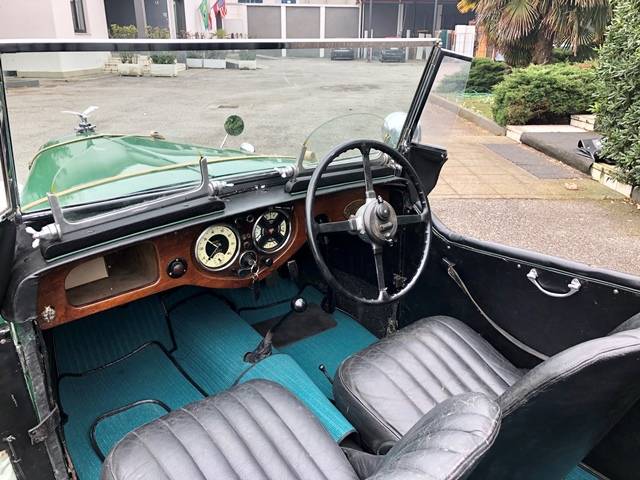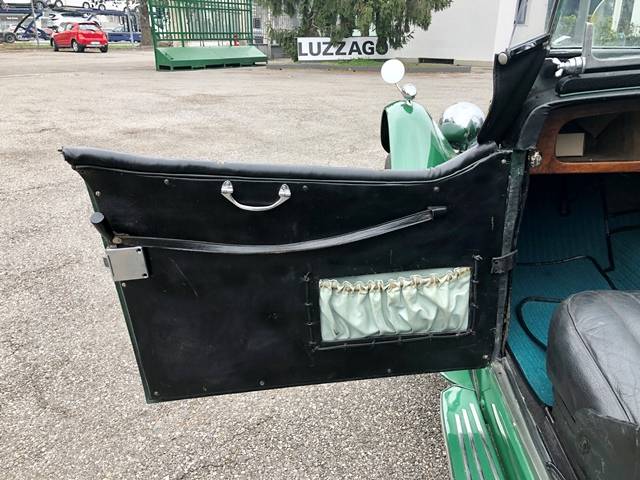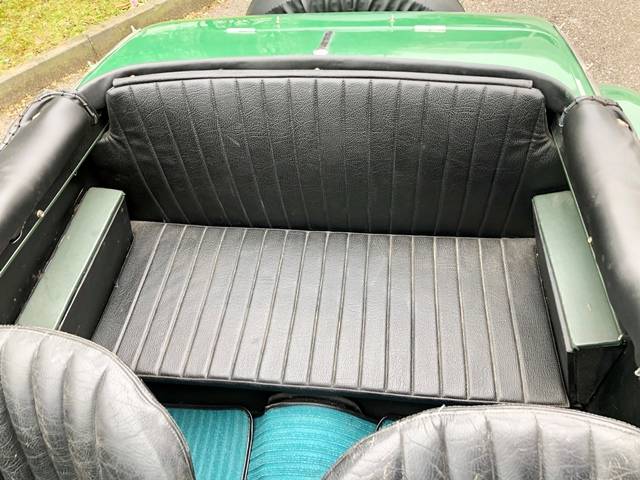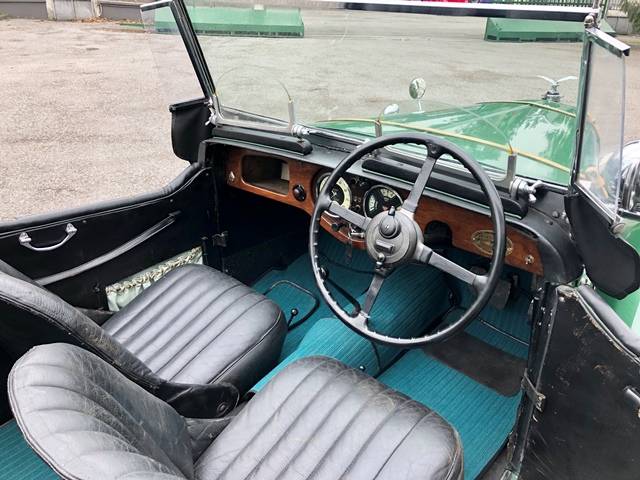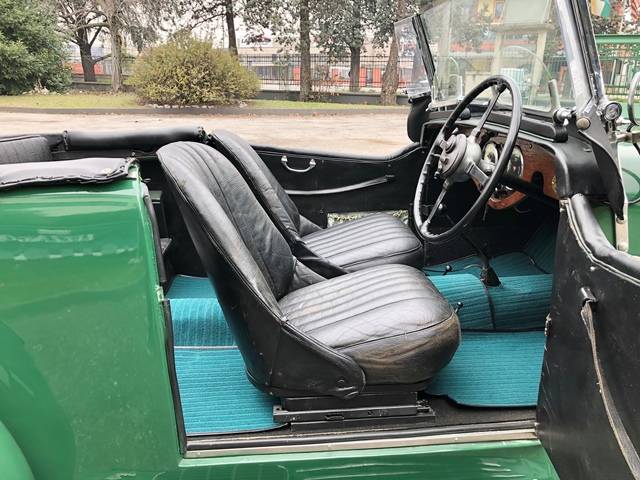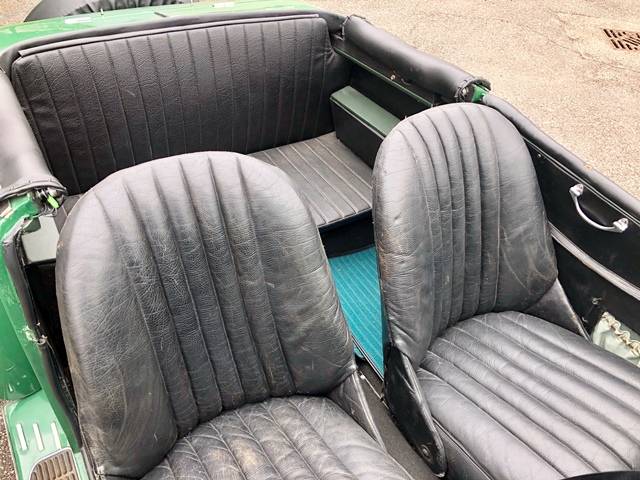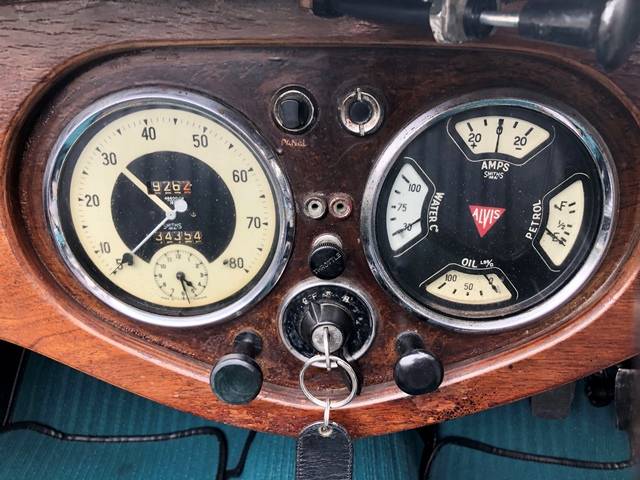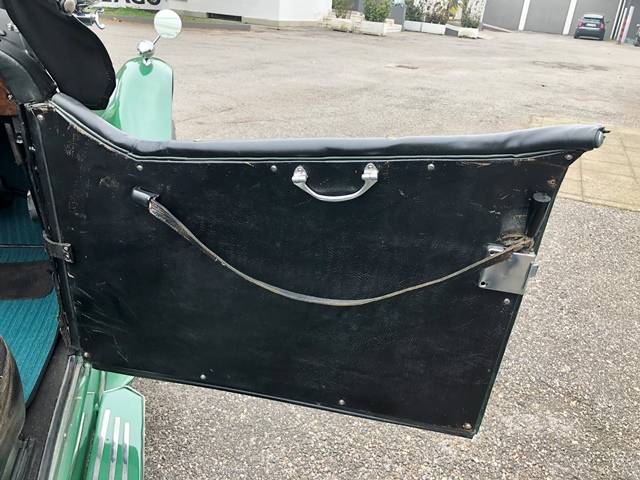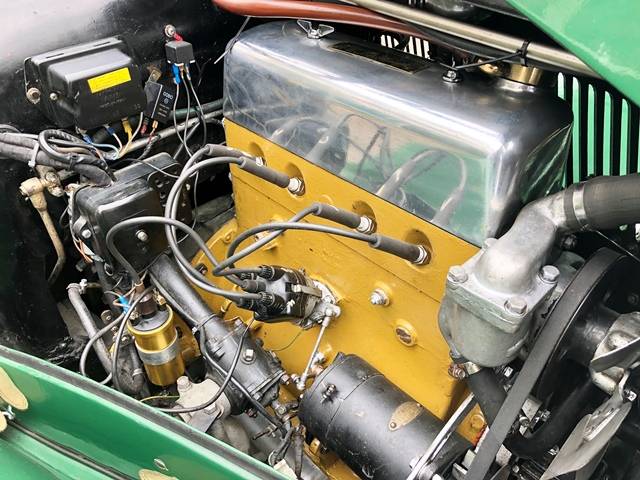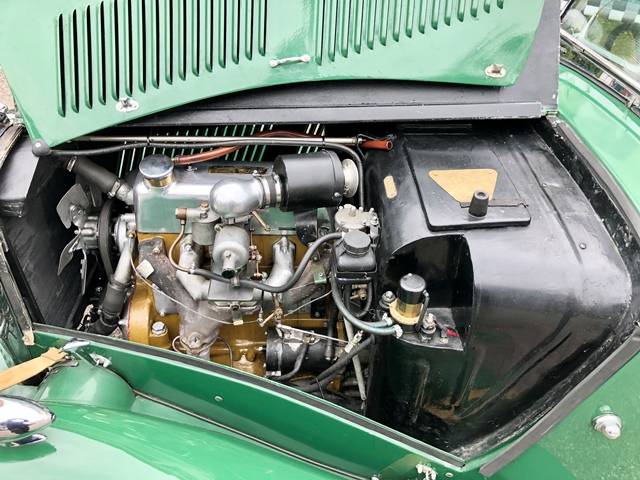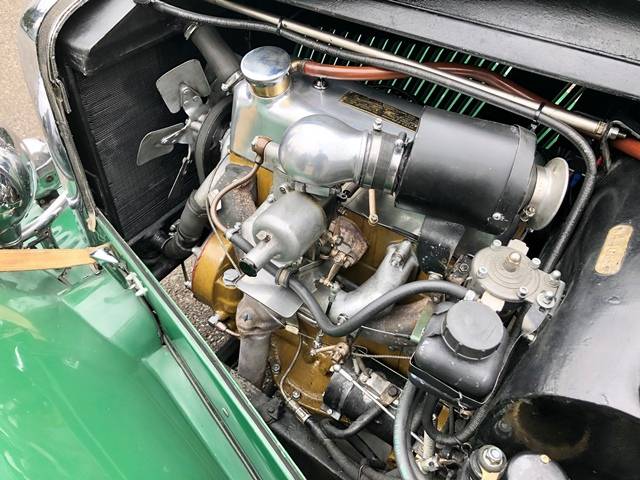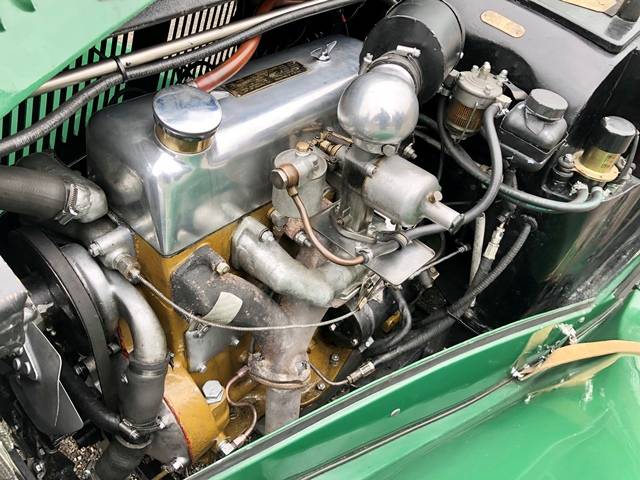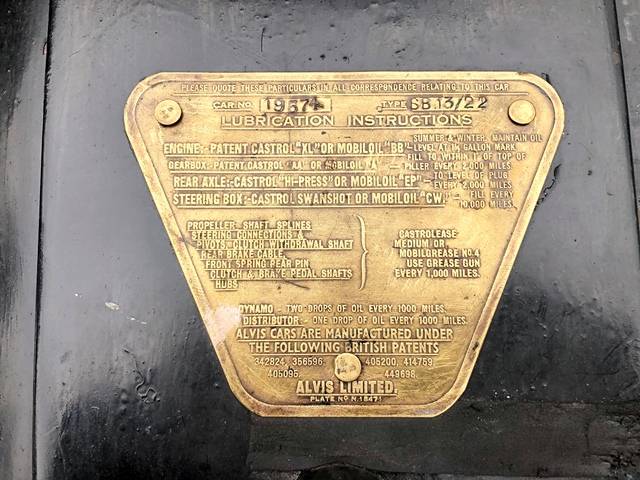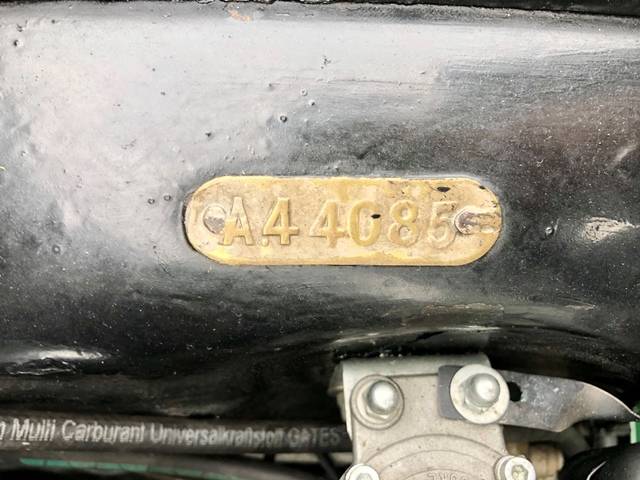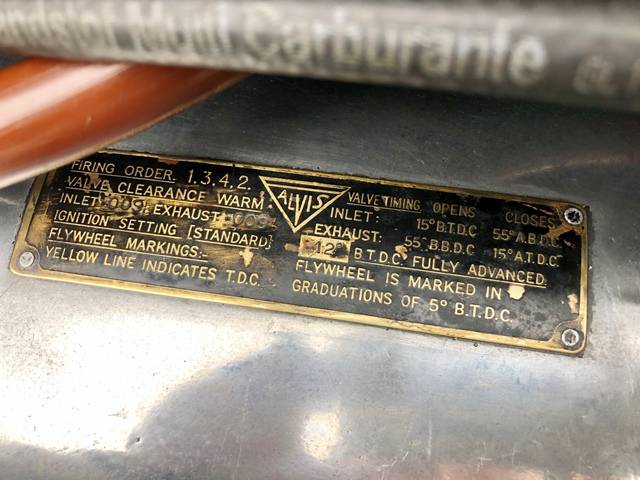 OPEN SPORT 4 SEATER TOURER 13/22
Dealer

away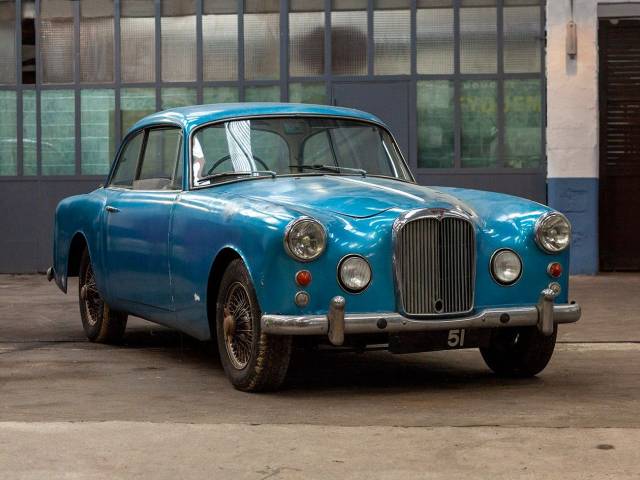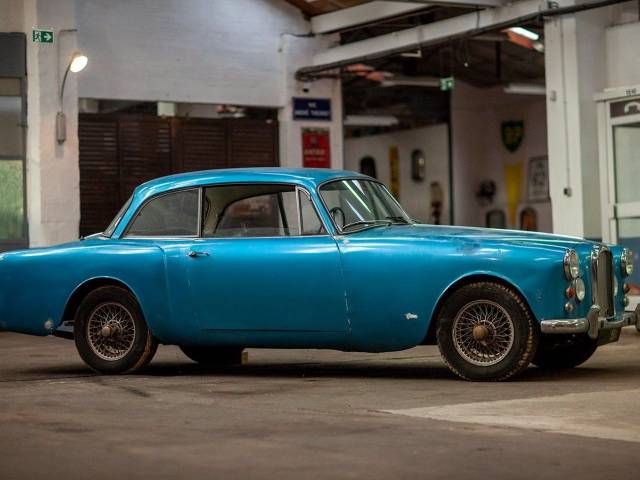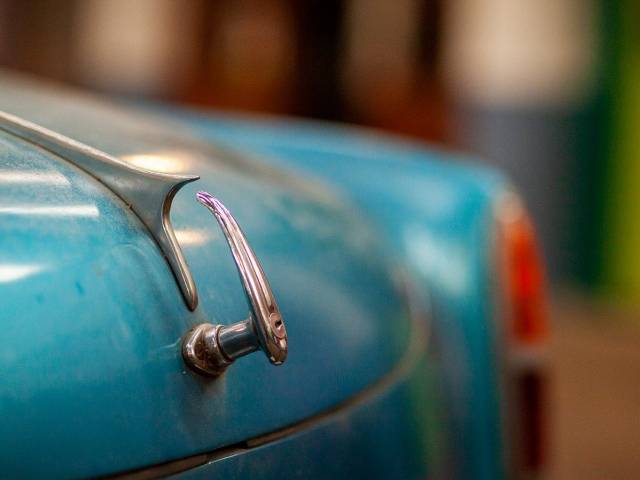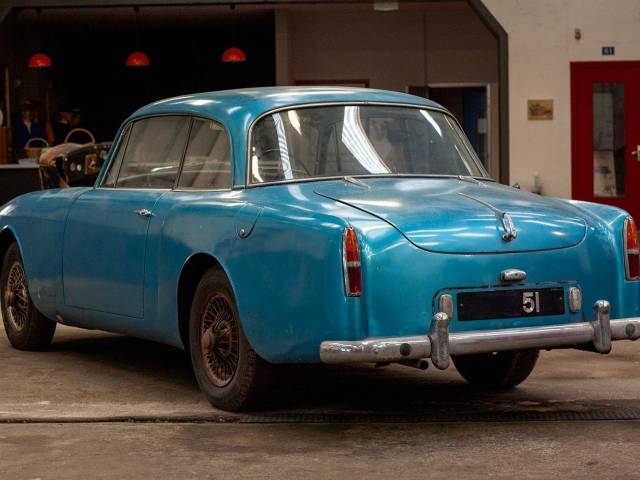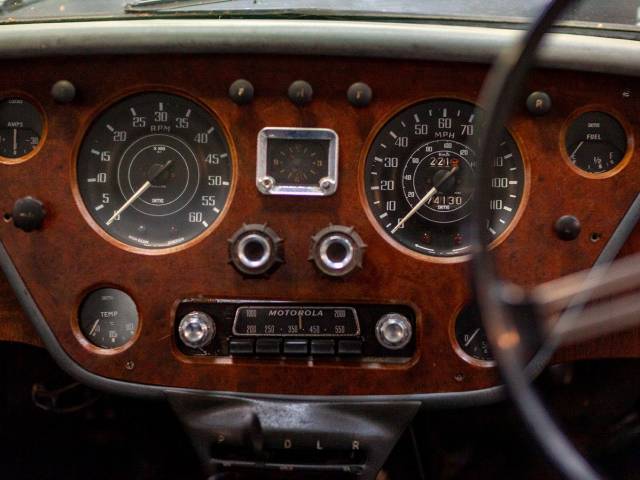 Vente aux enchères - Musée de la Virée d'Antan à Brassac les Mines - 28.01.202
Dealer

away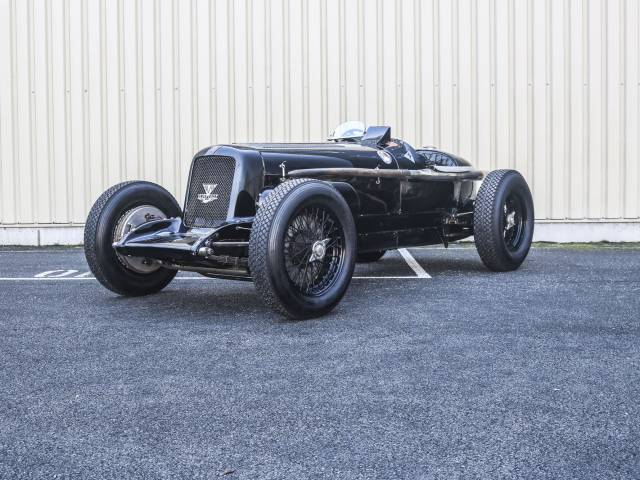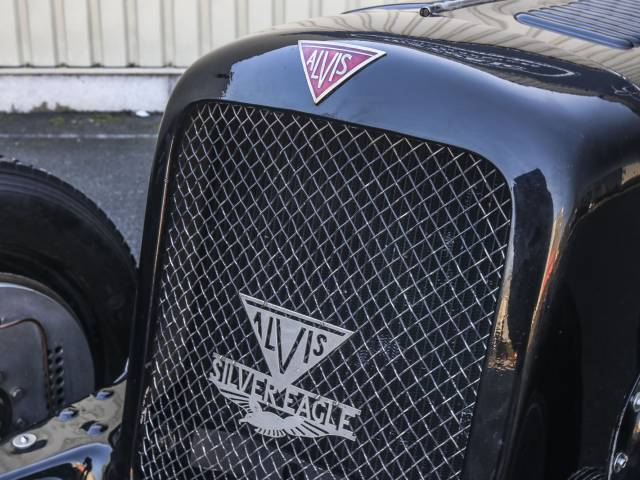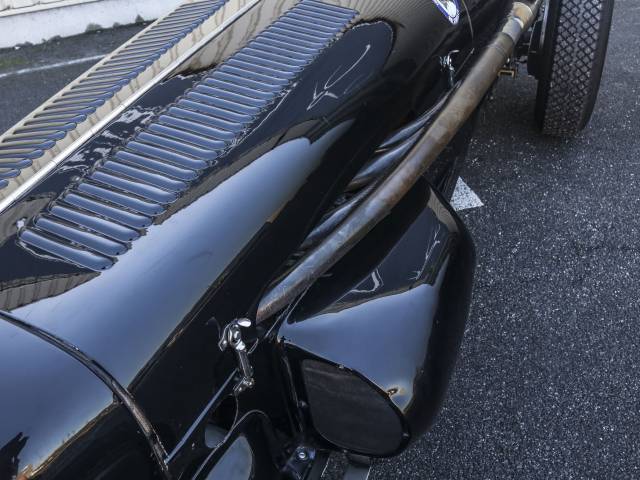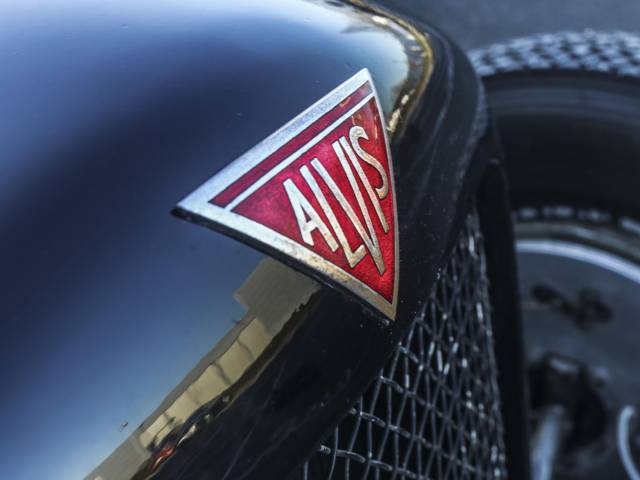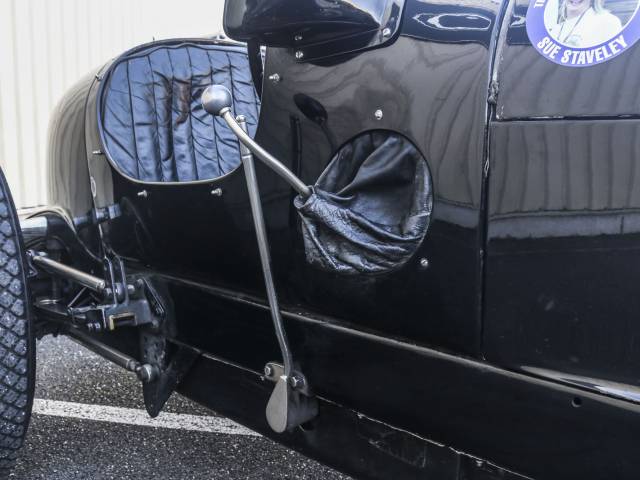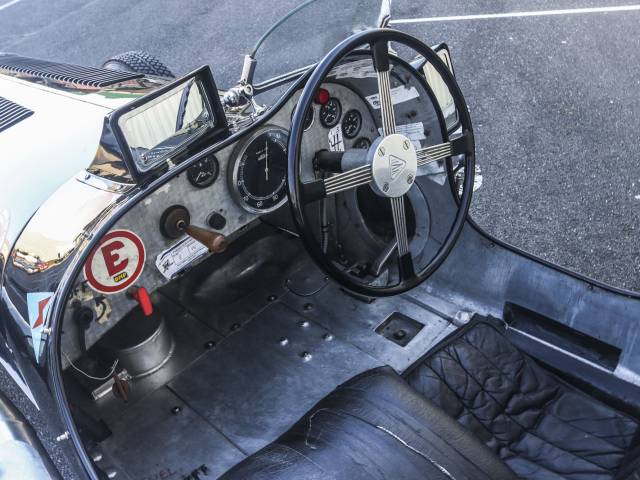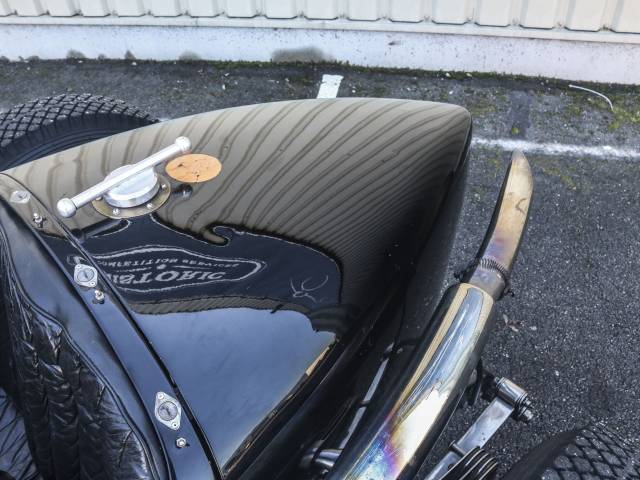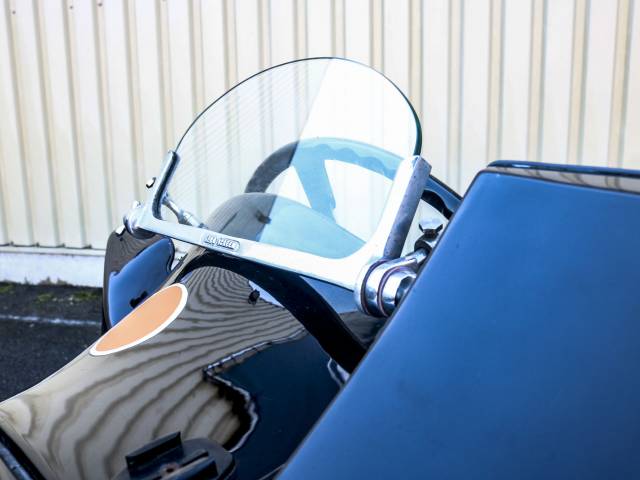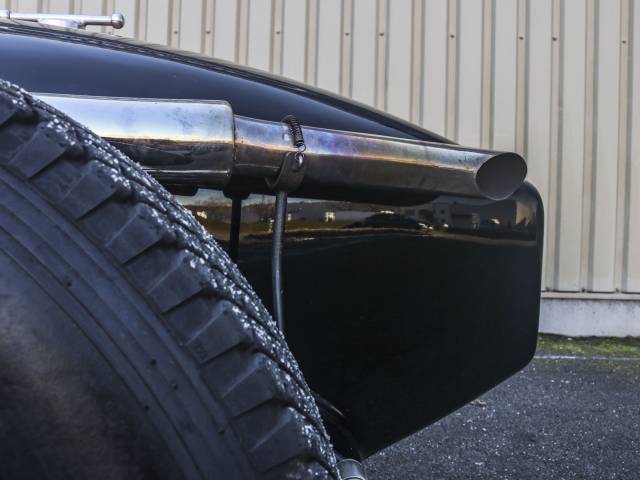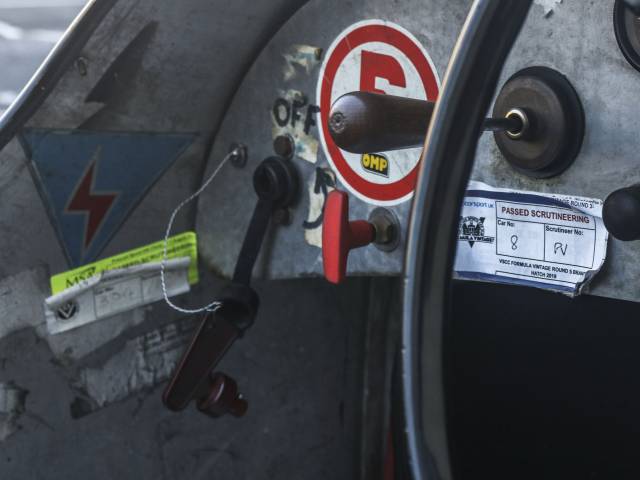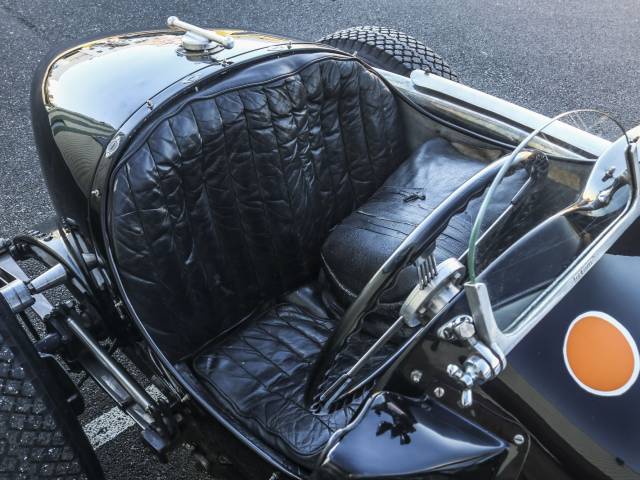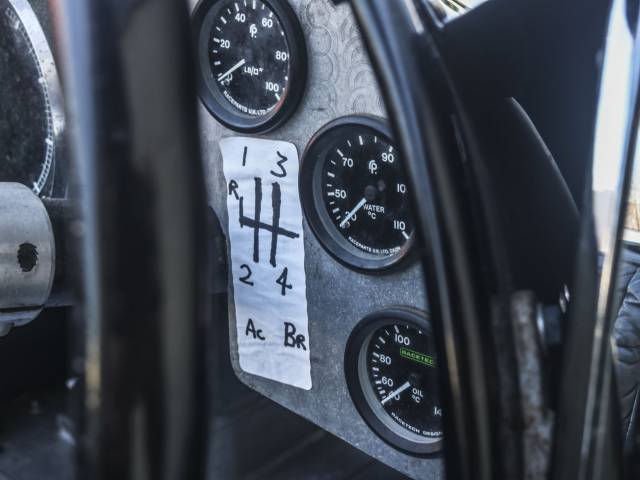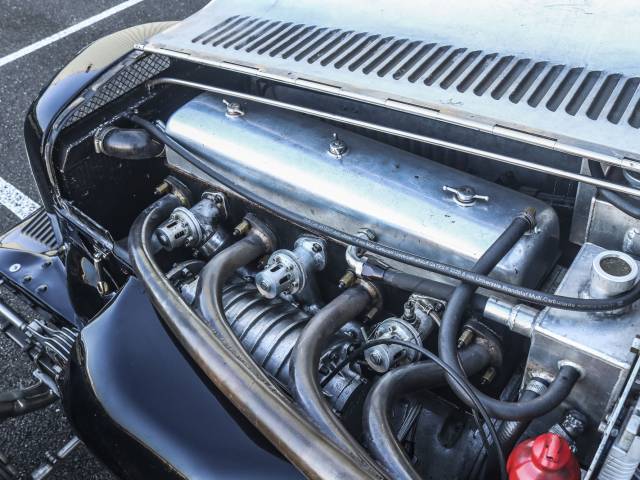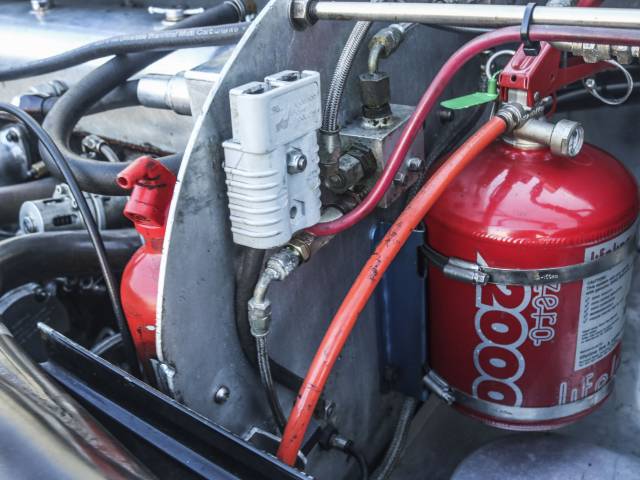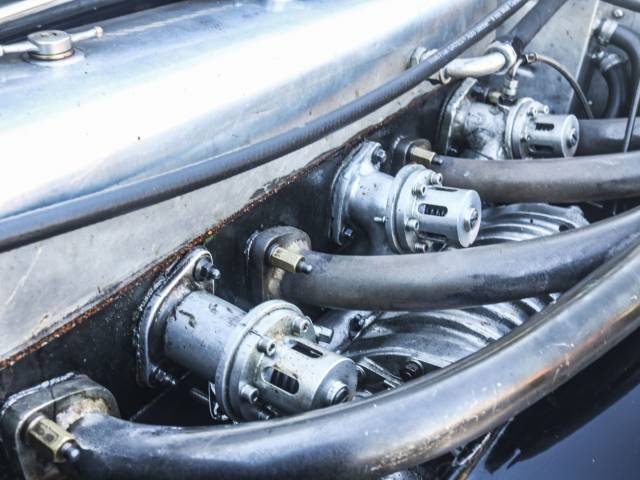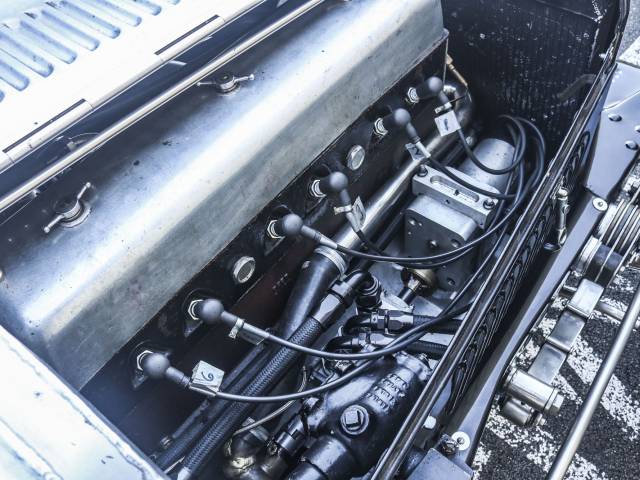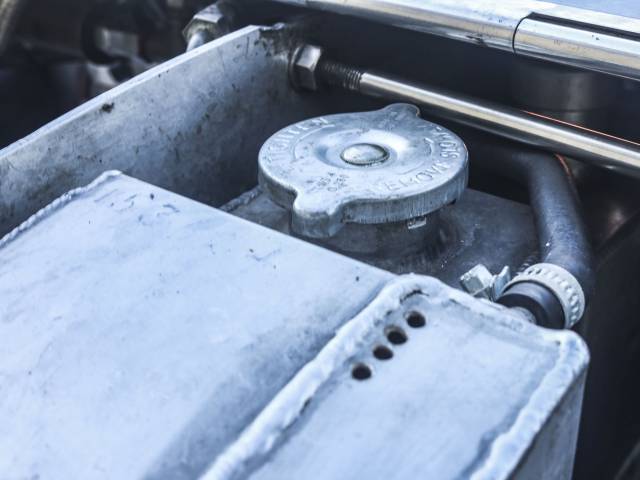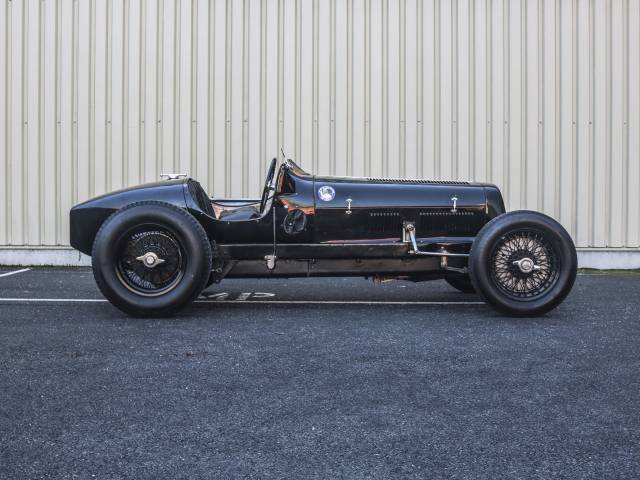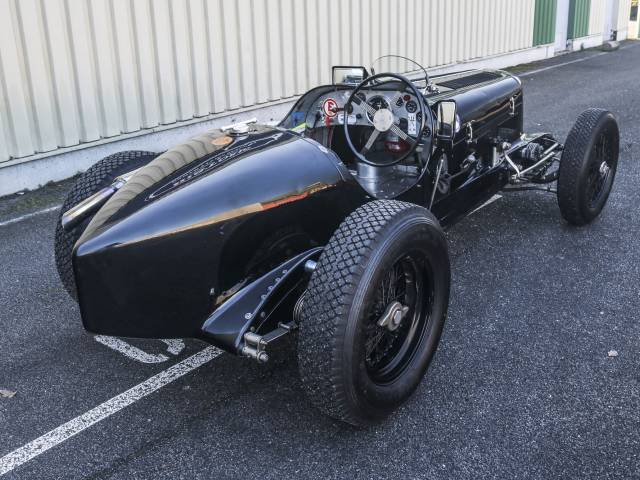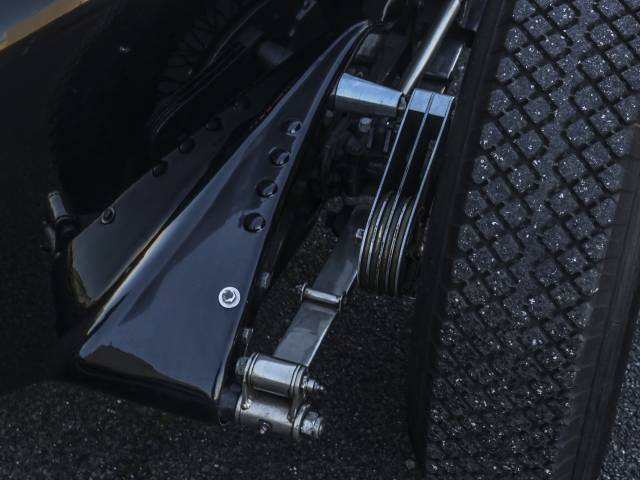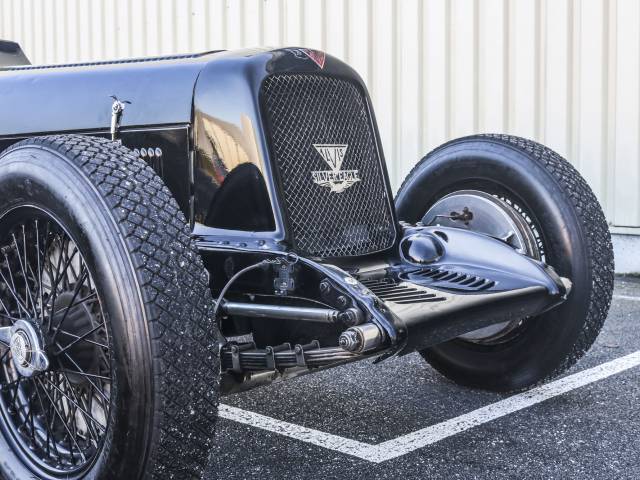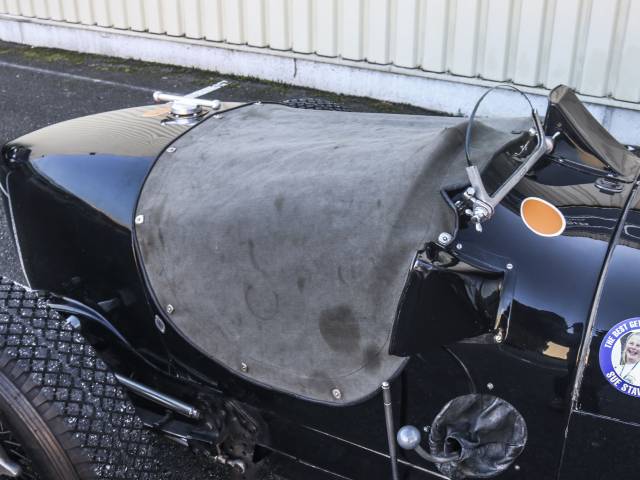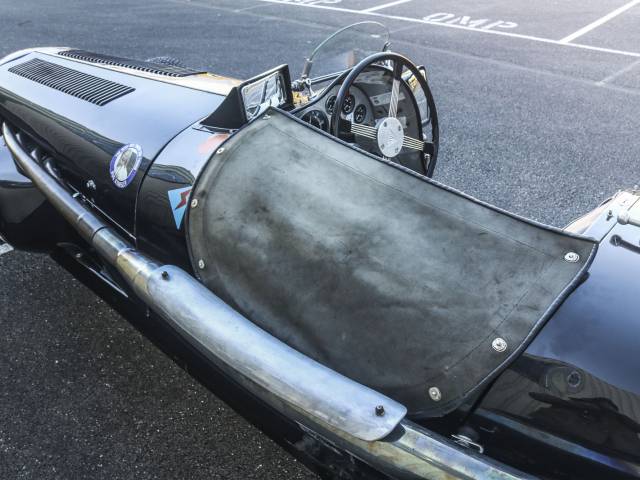 1930 Alvis Silver Eagle Special
Dealer

away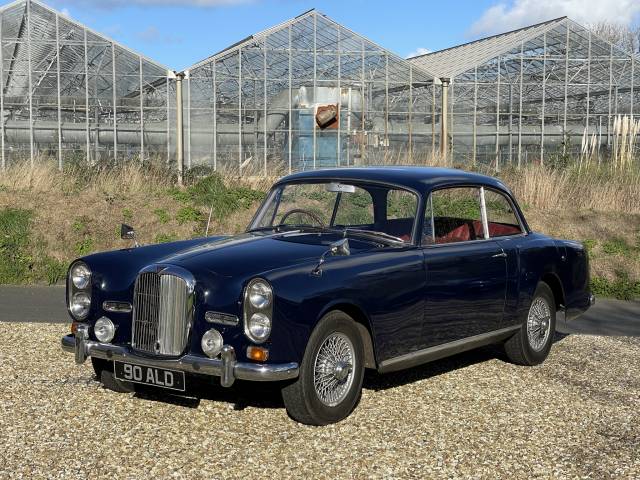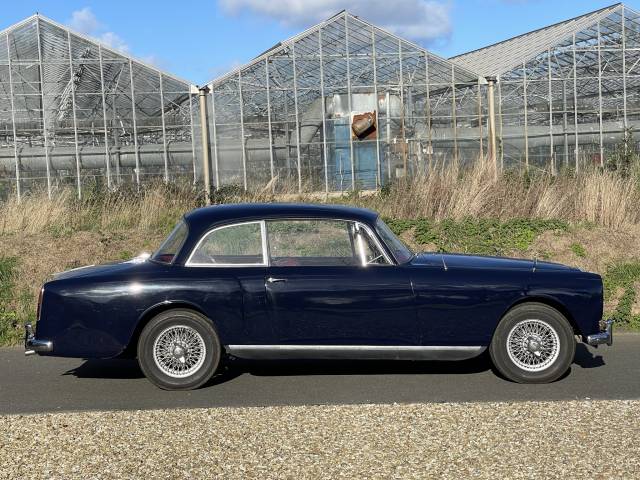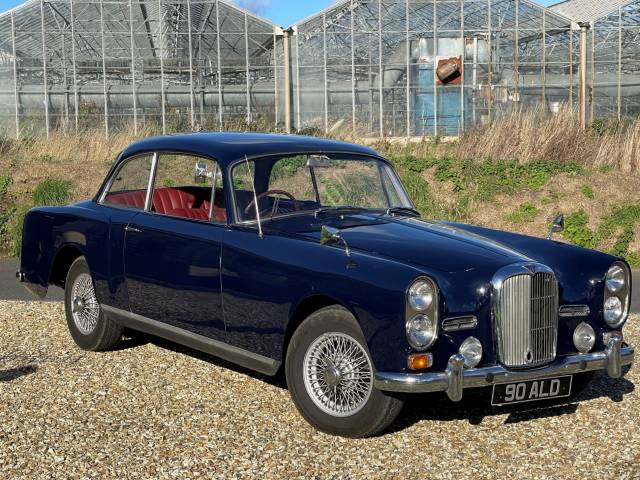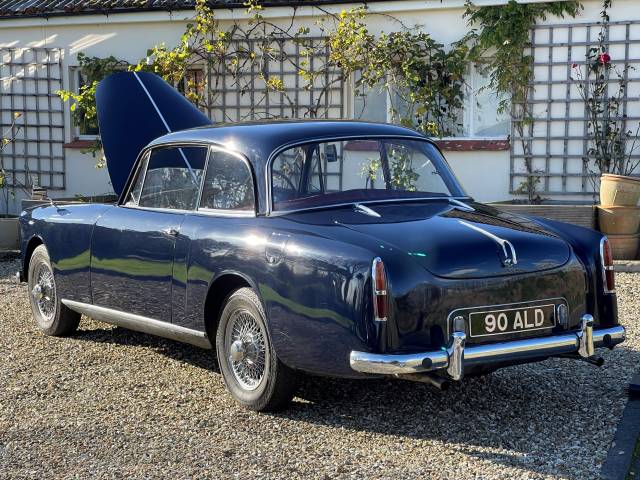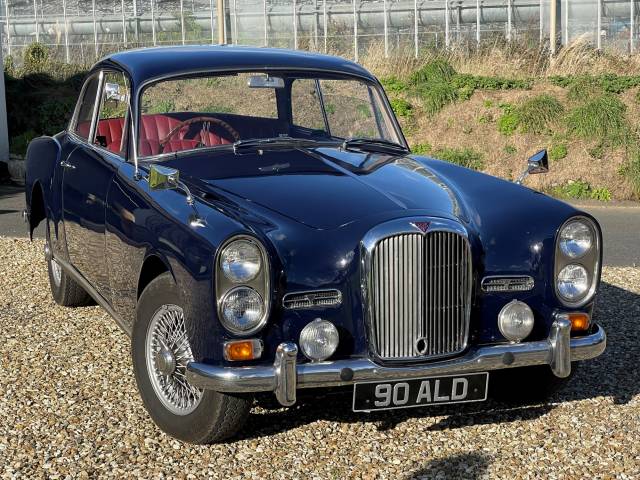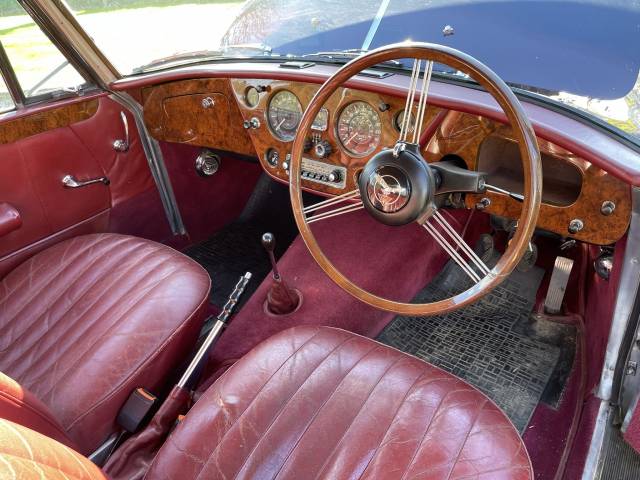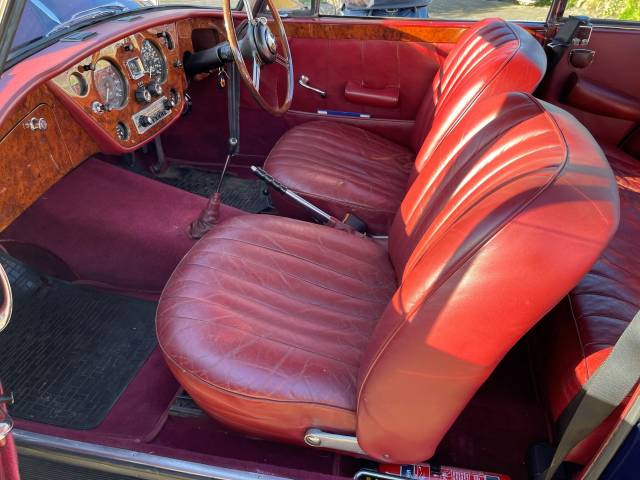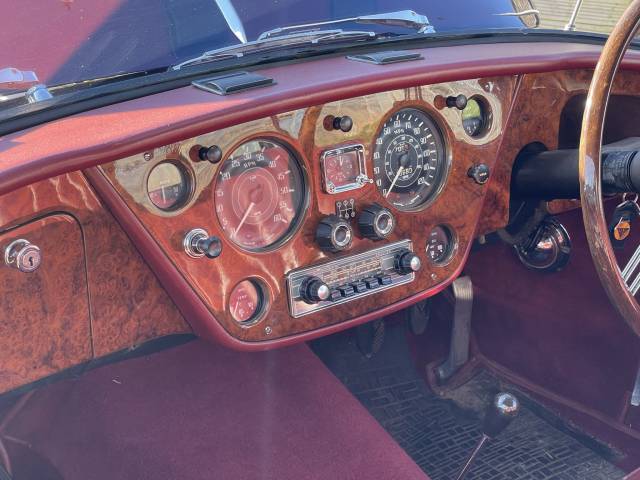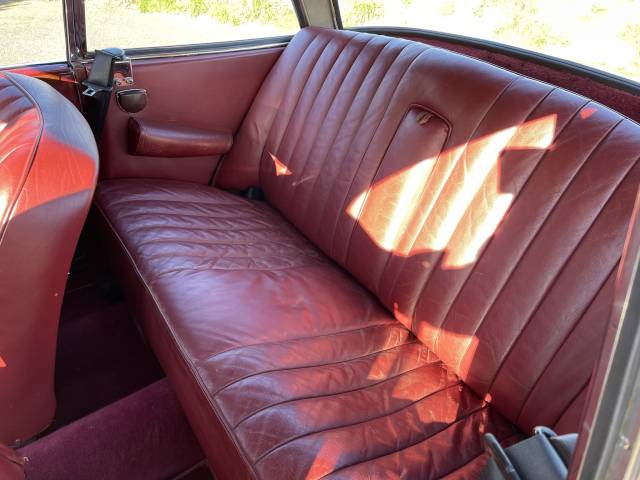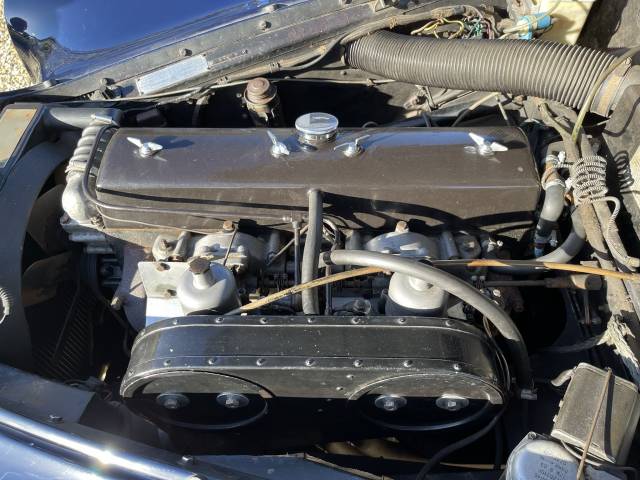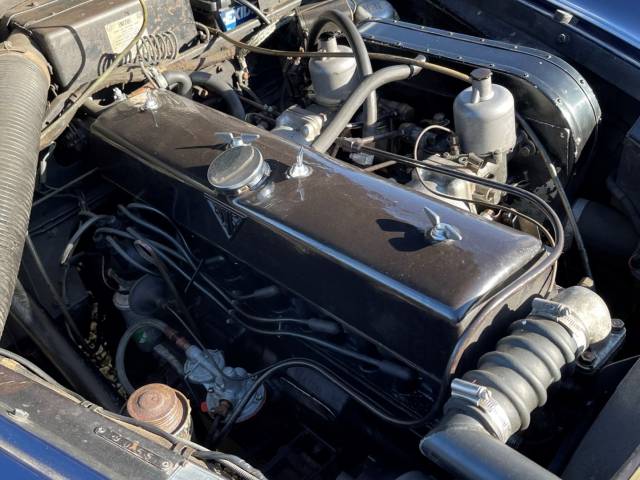 Alvis TE21 Park Ward Saloon
Dealer

away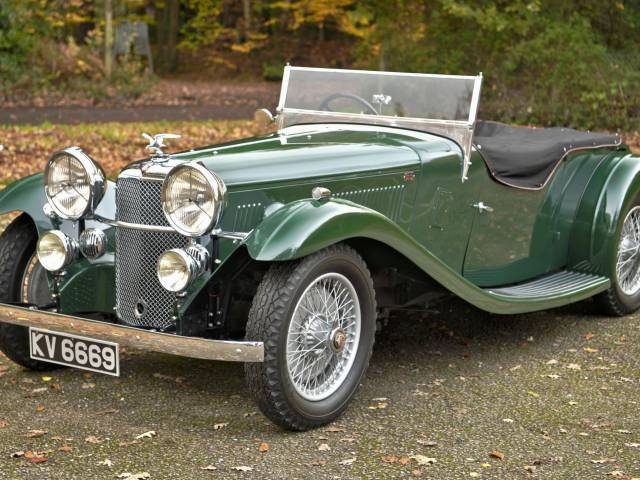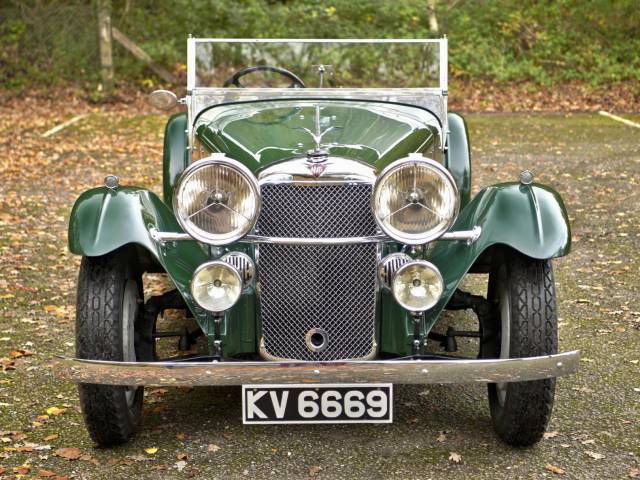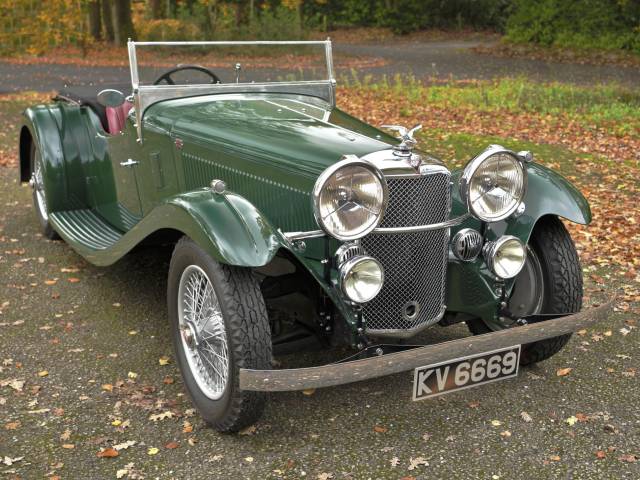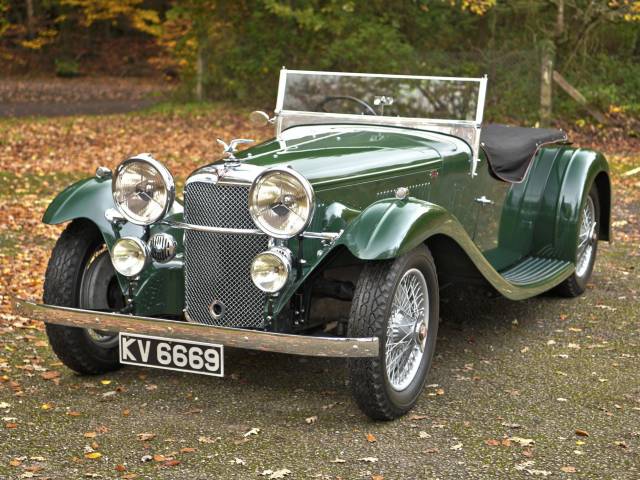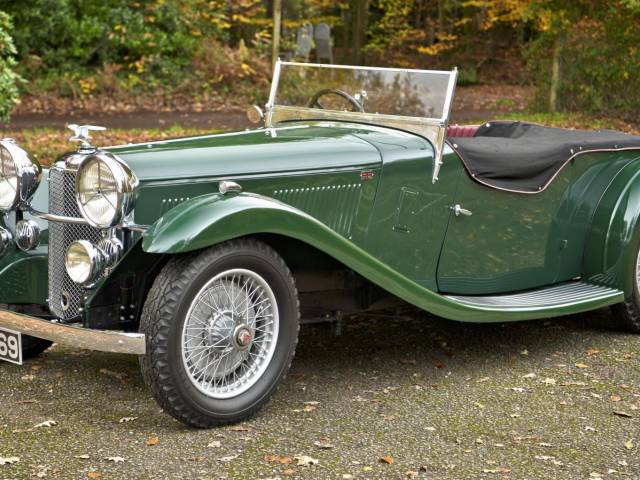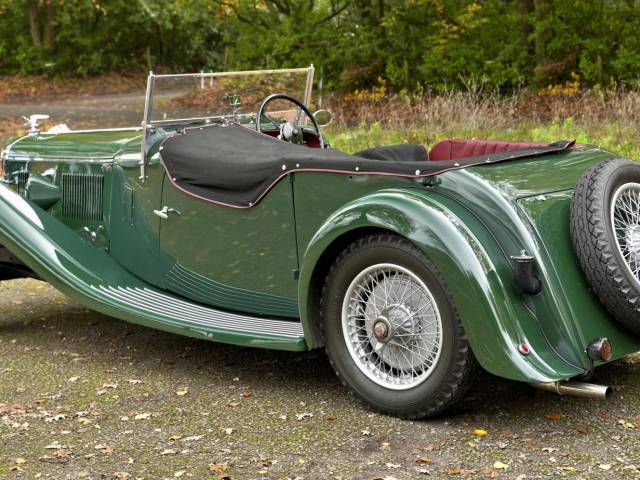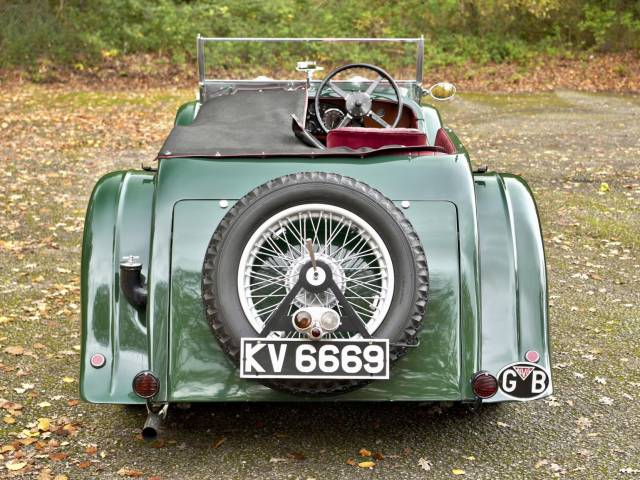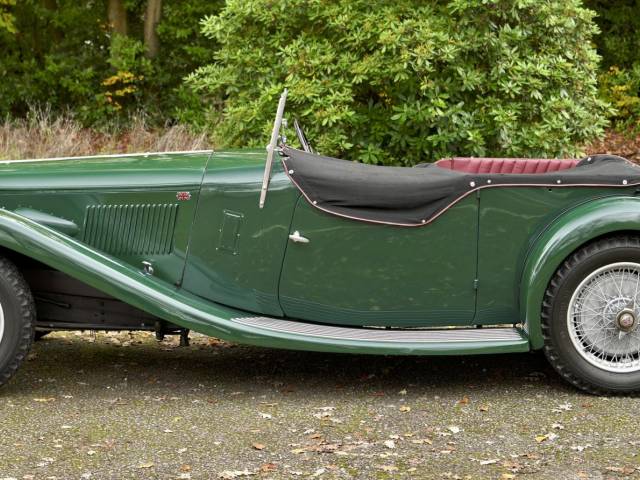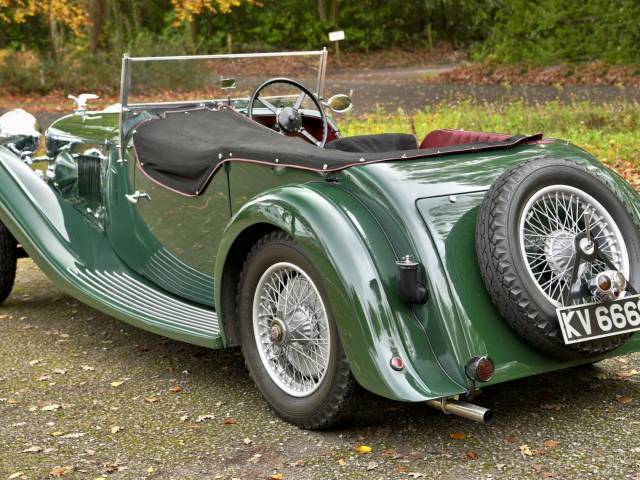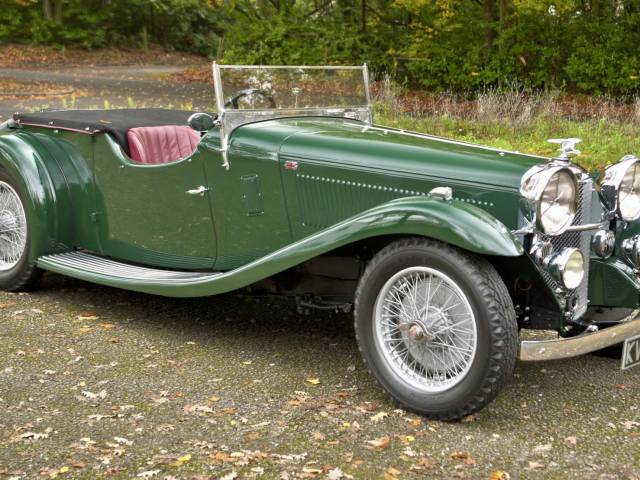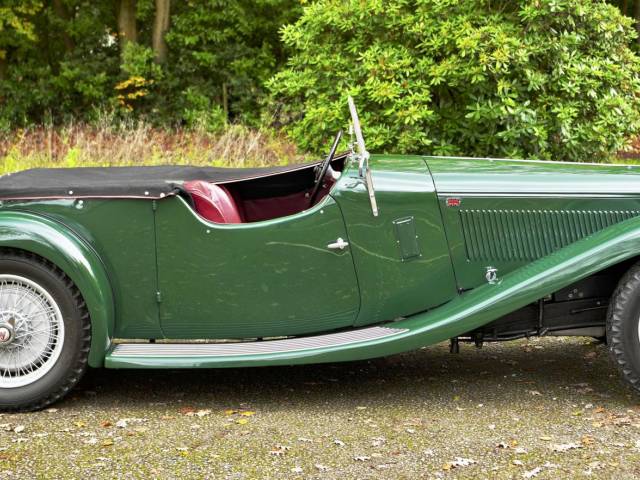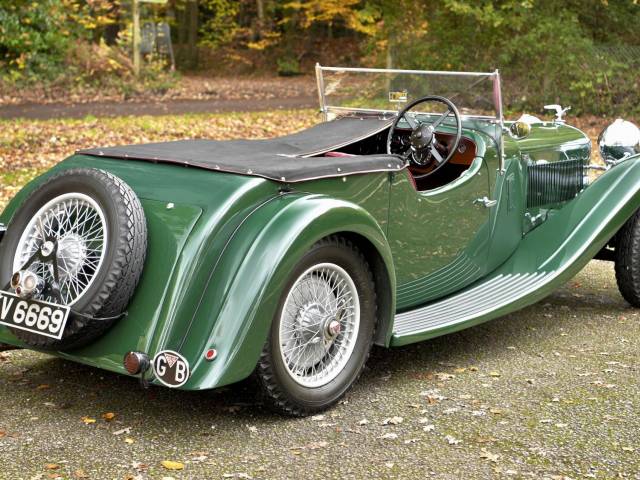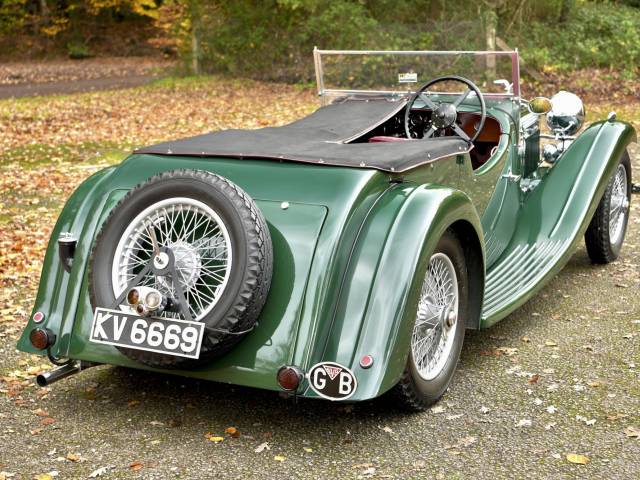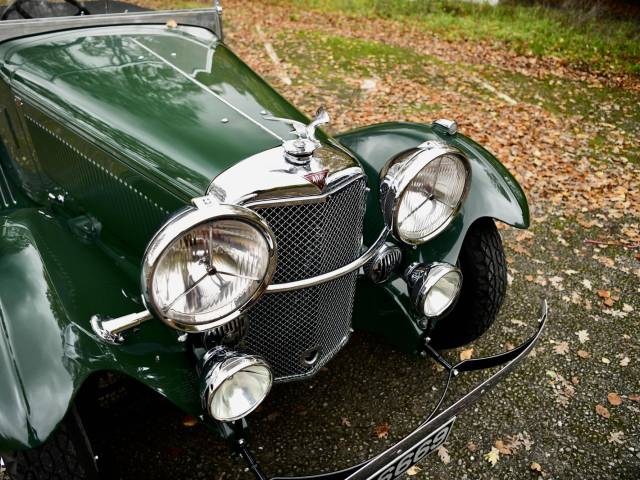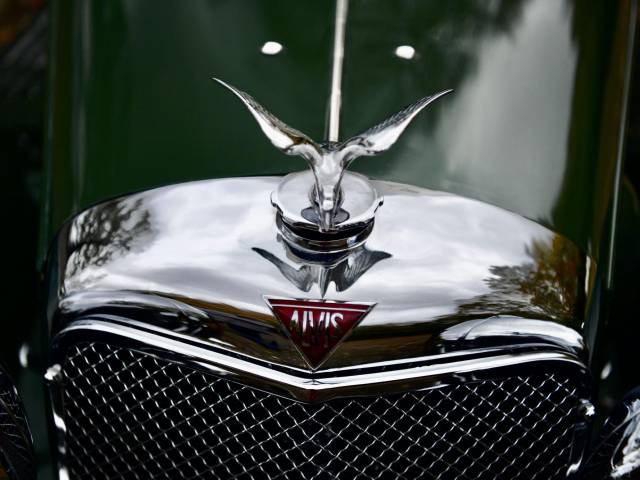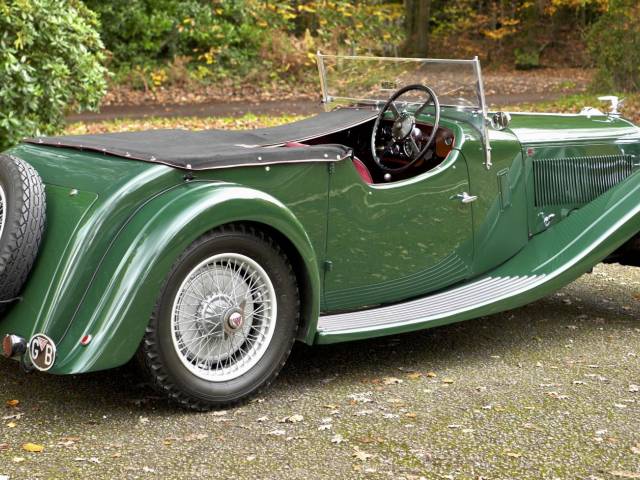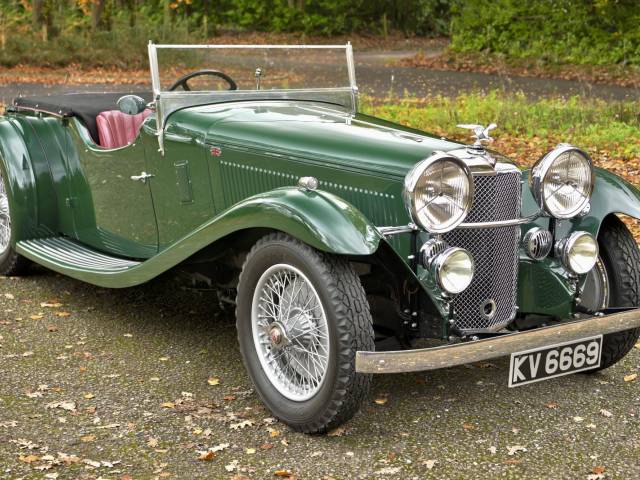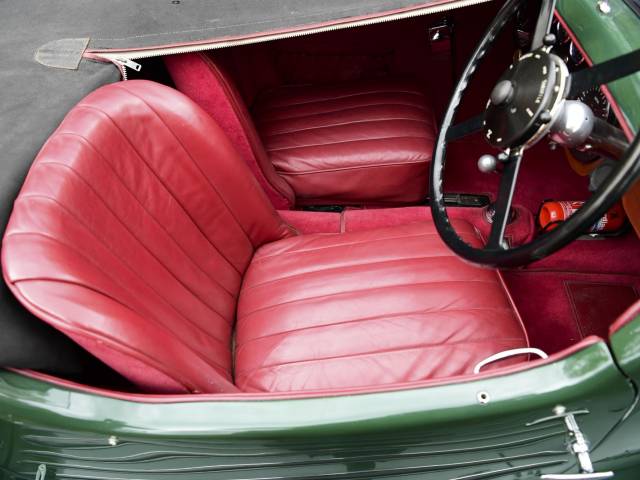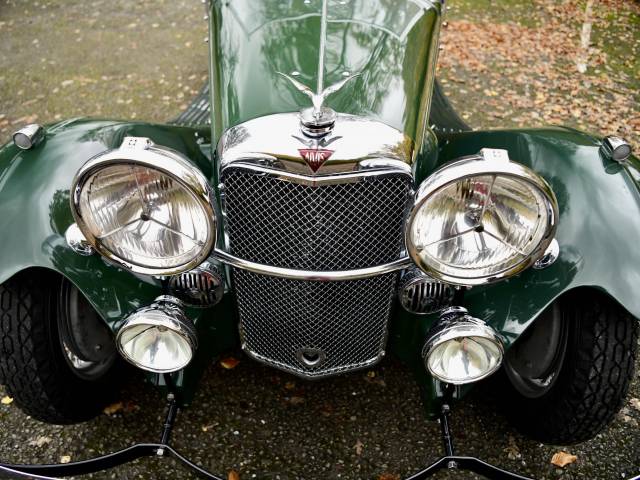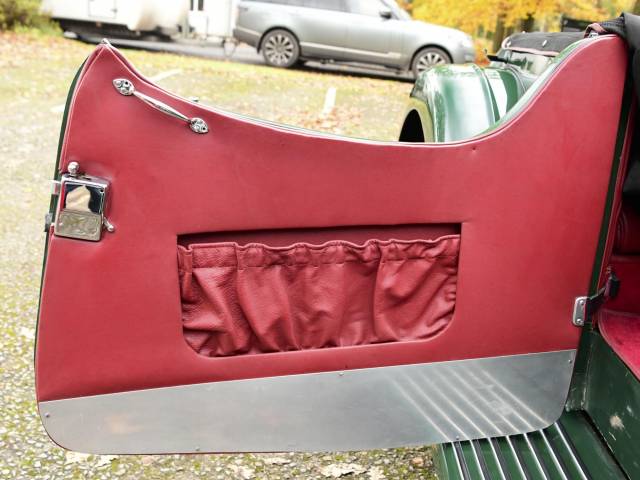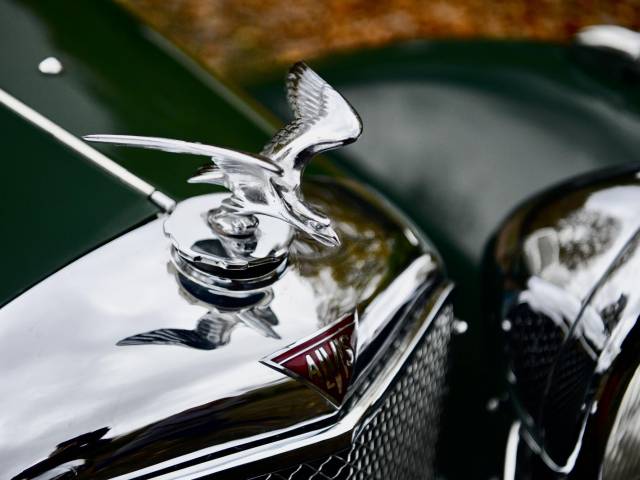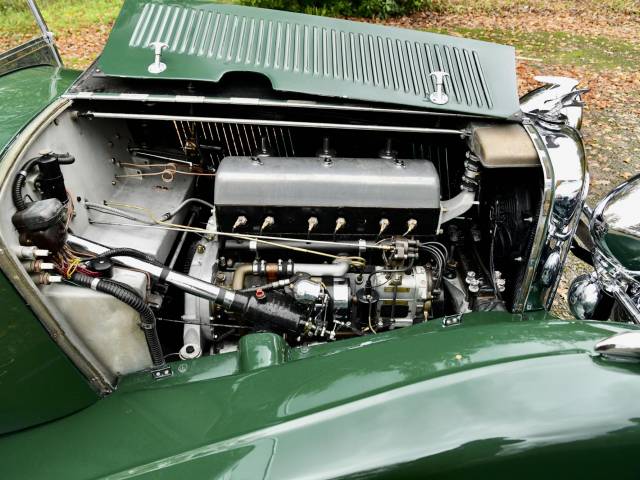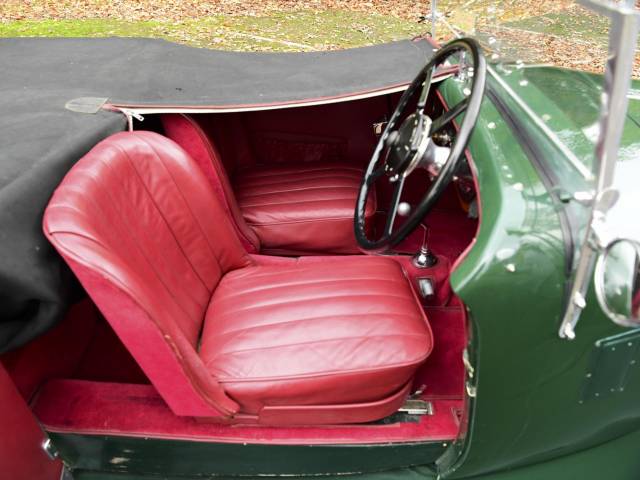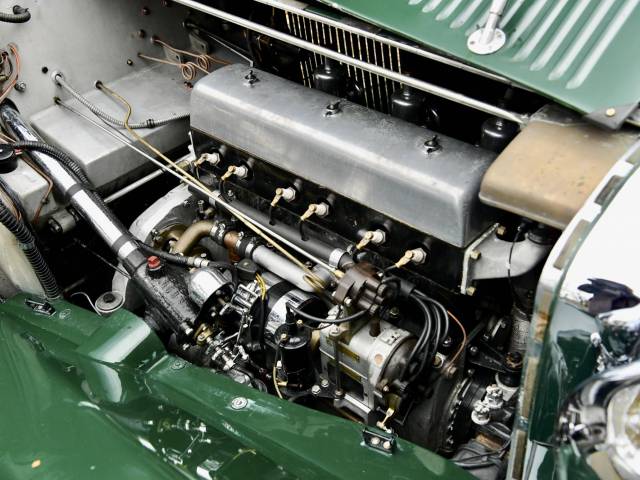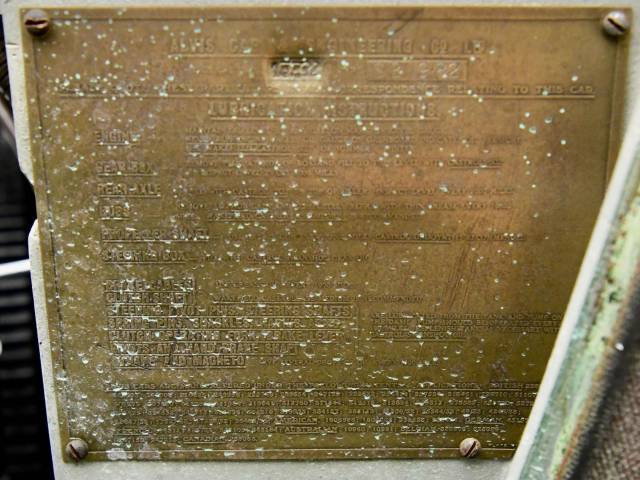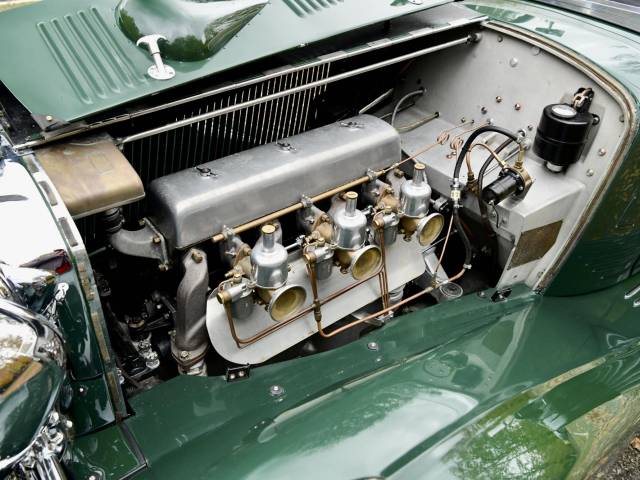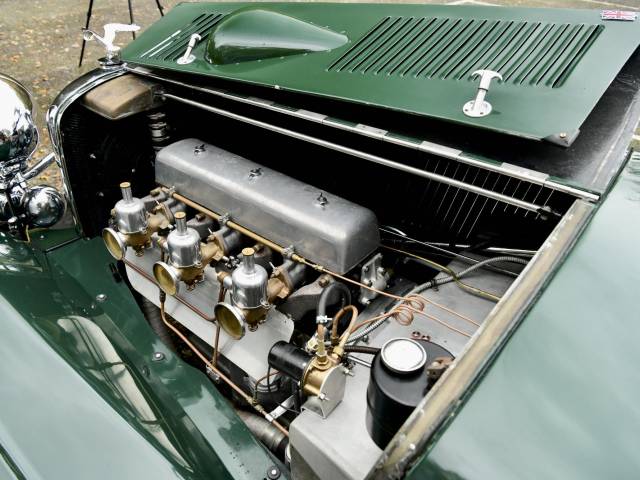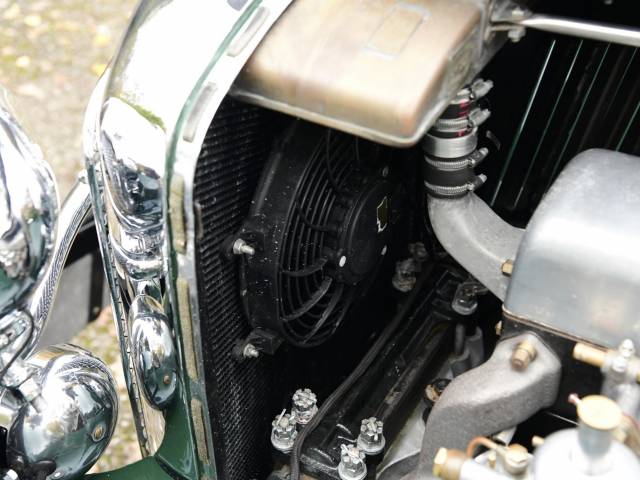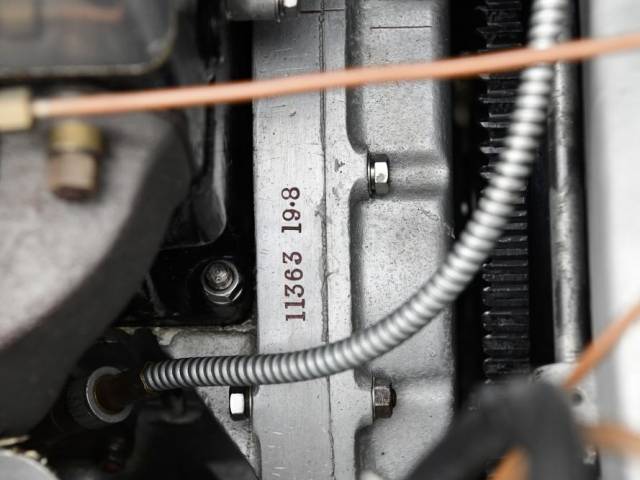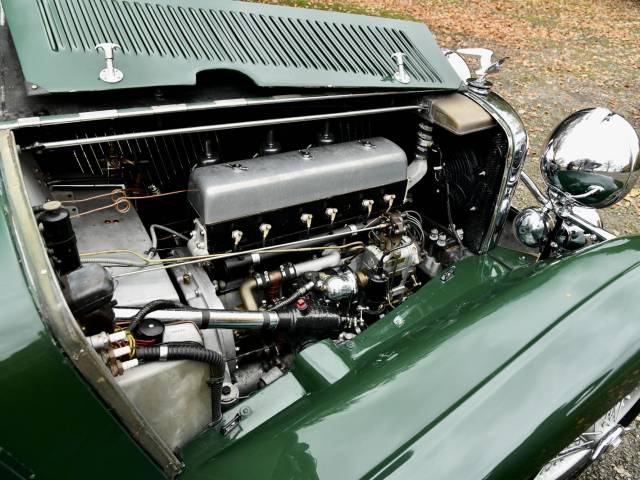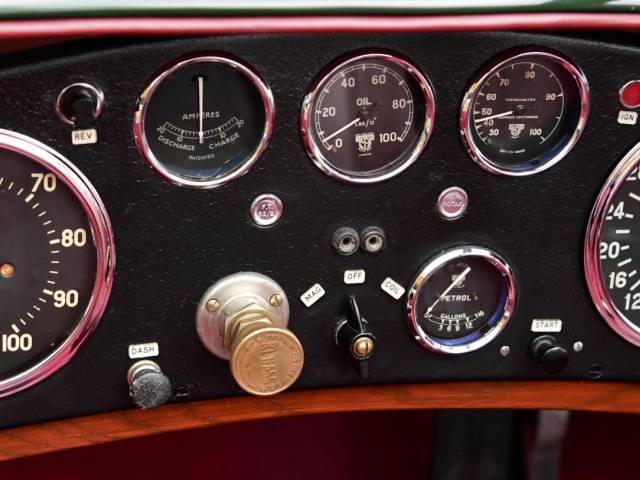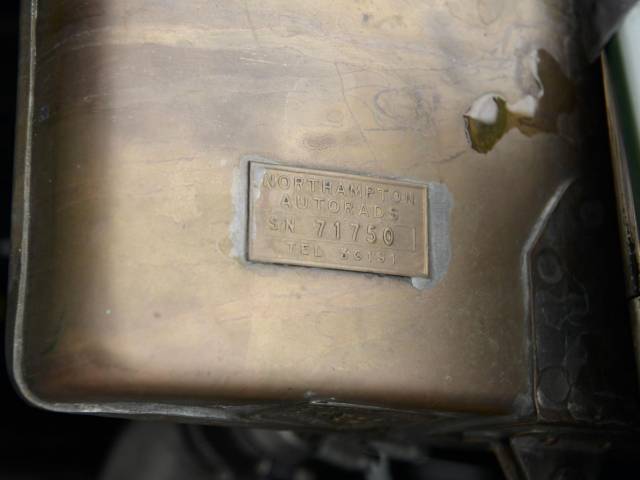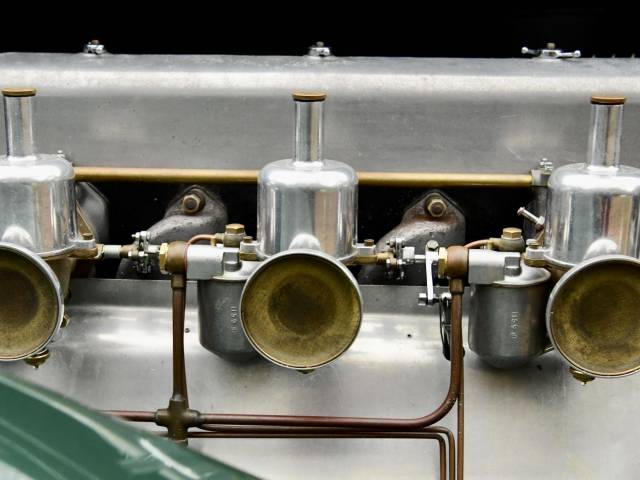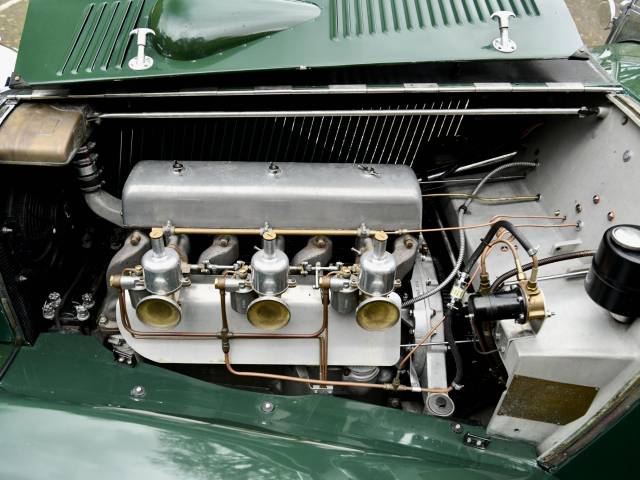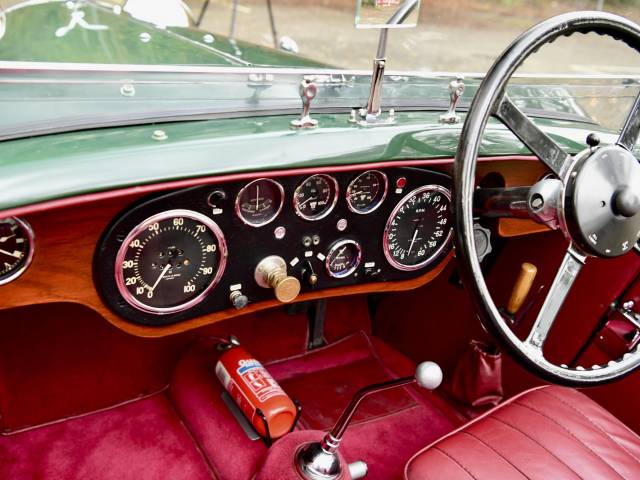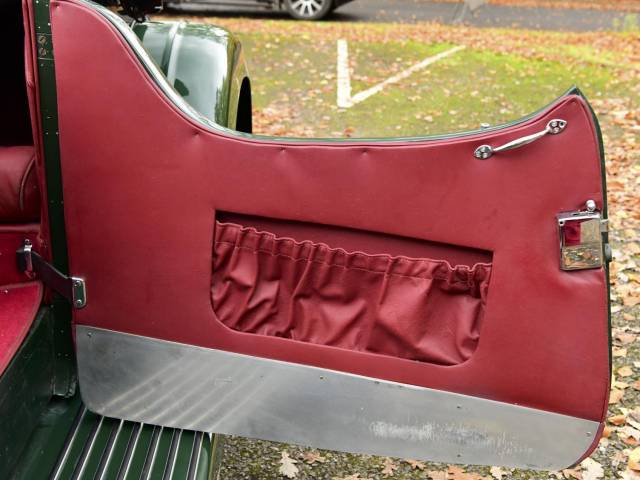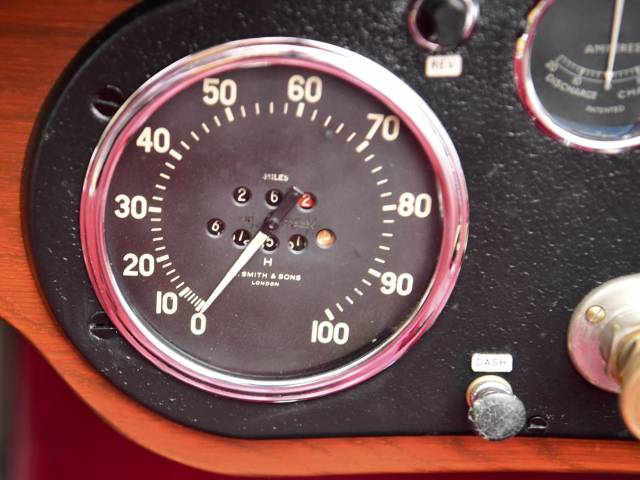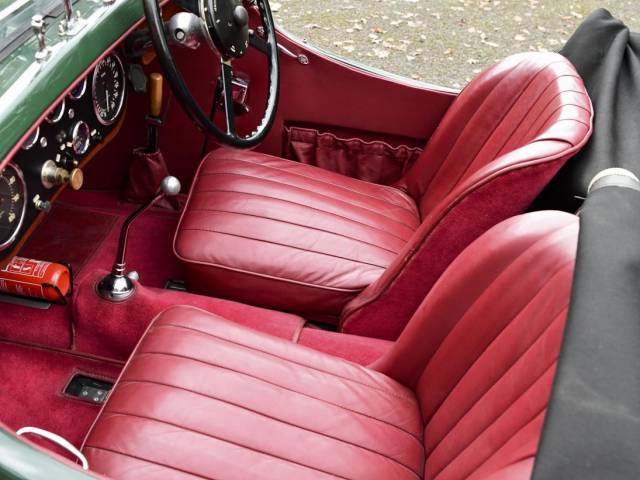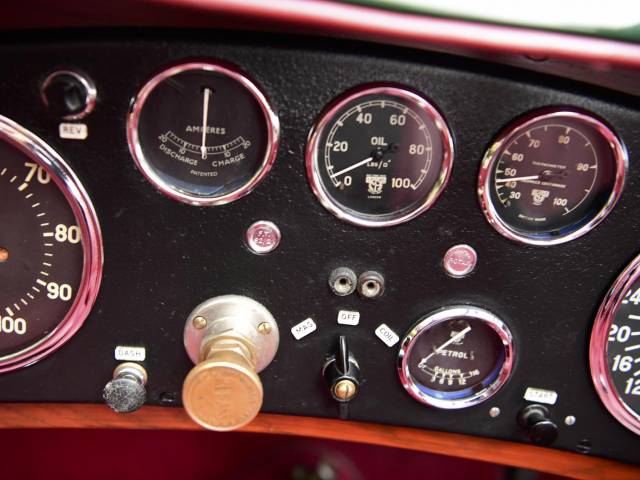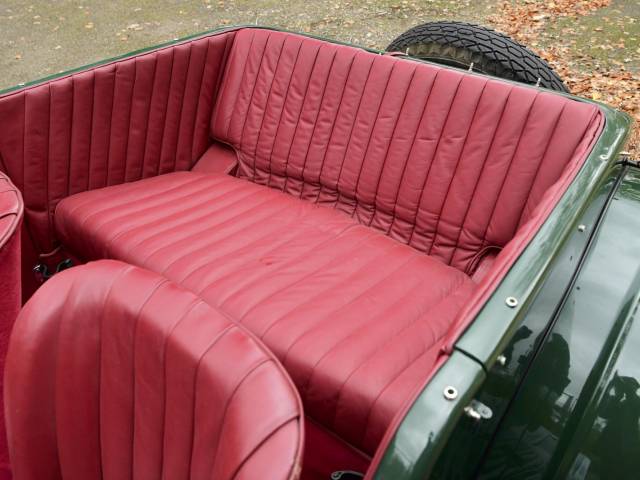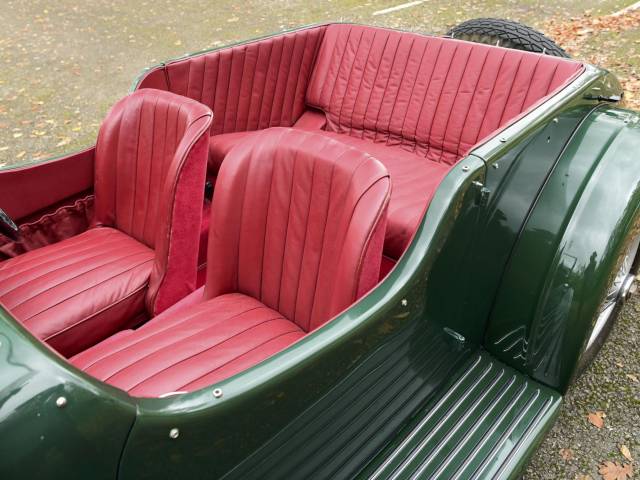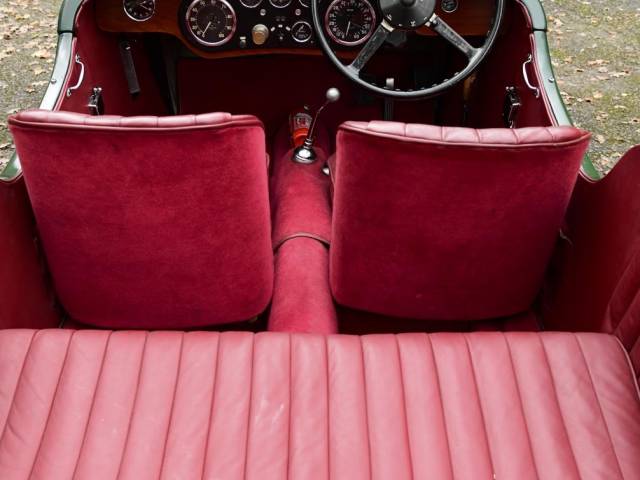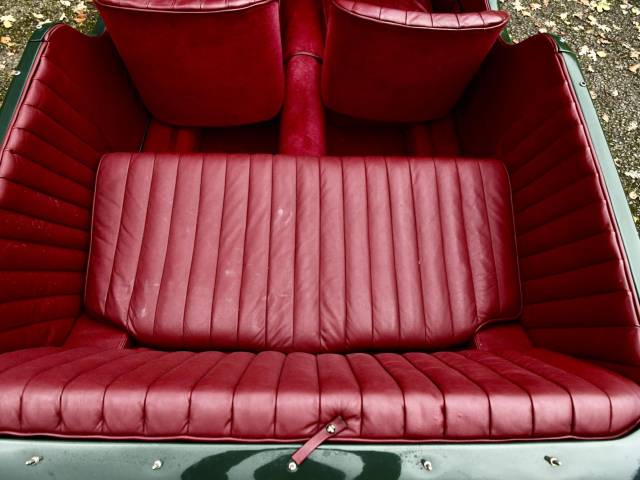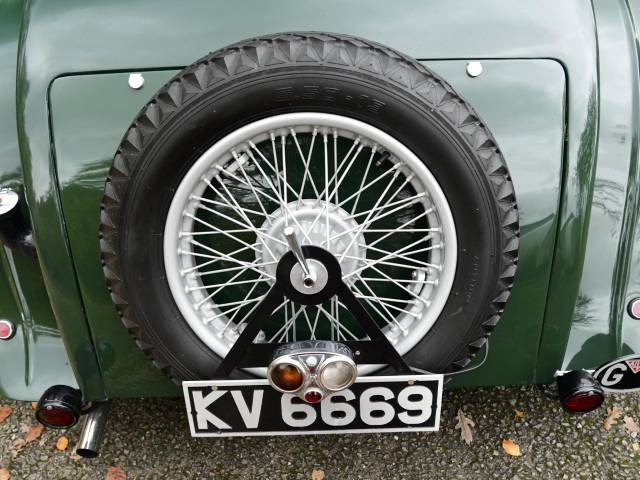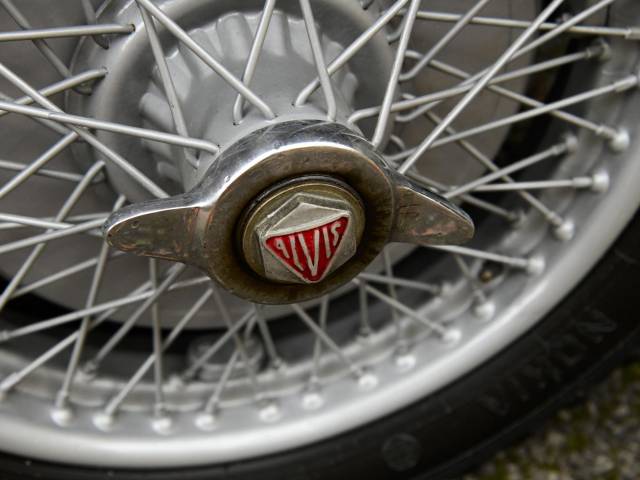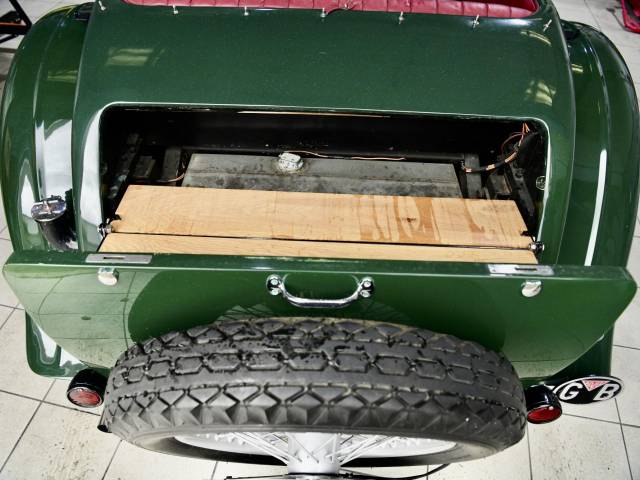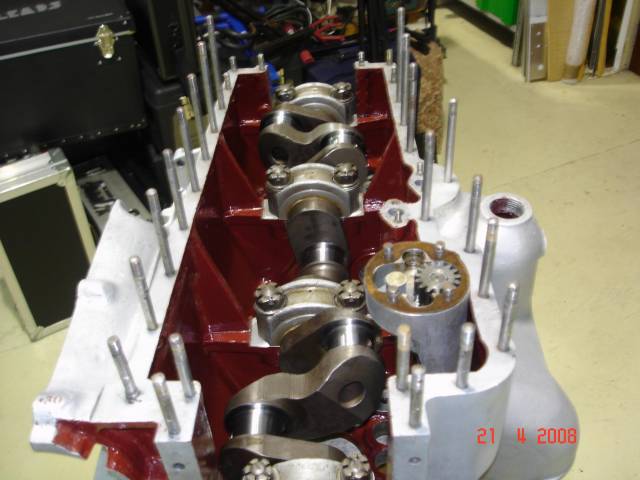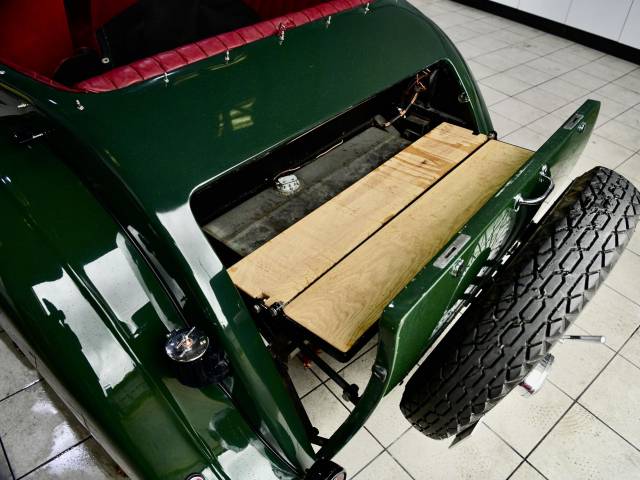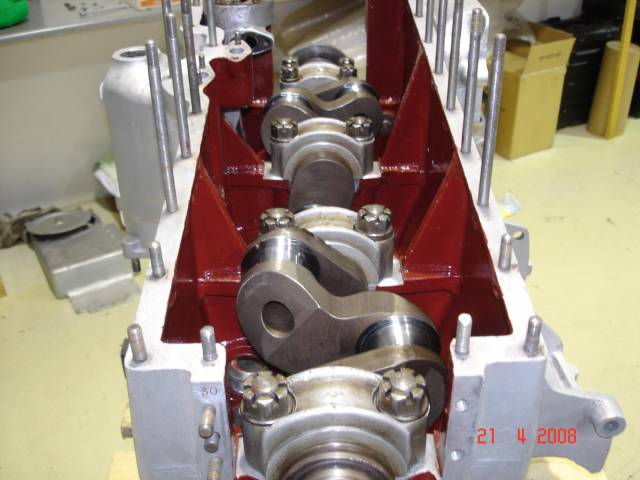 Dealer

away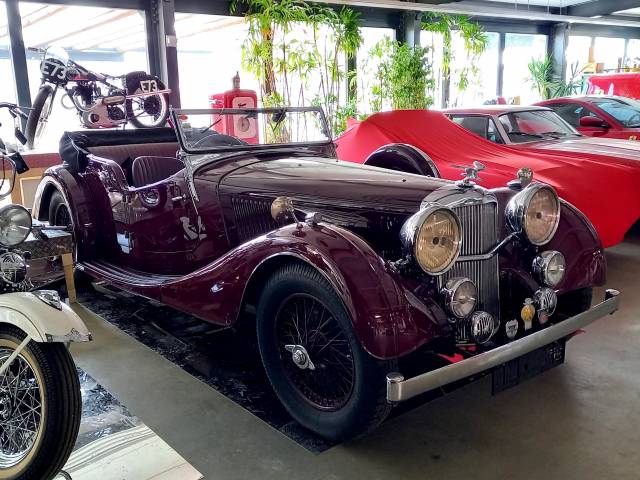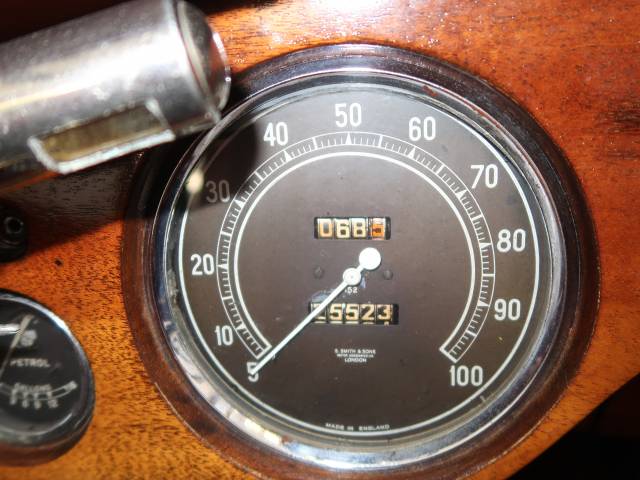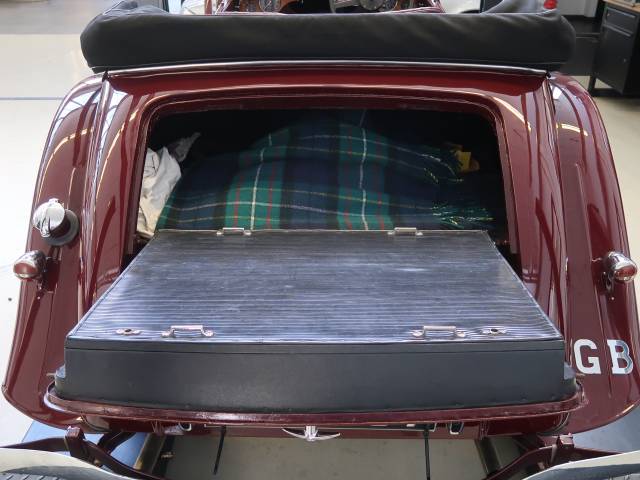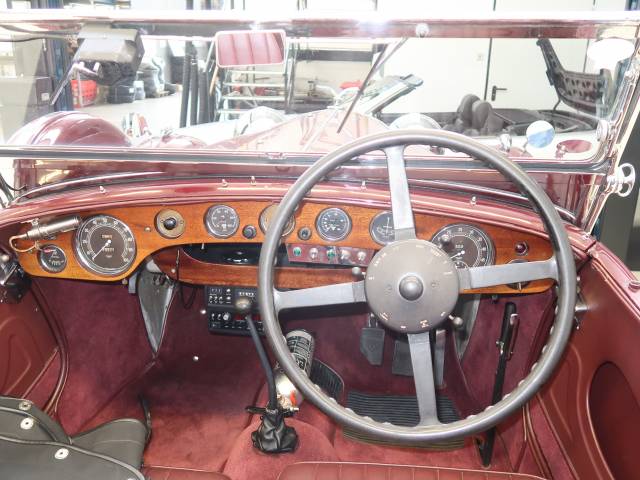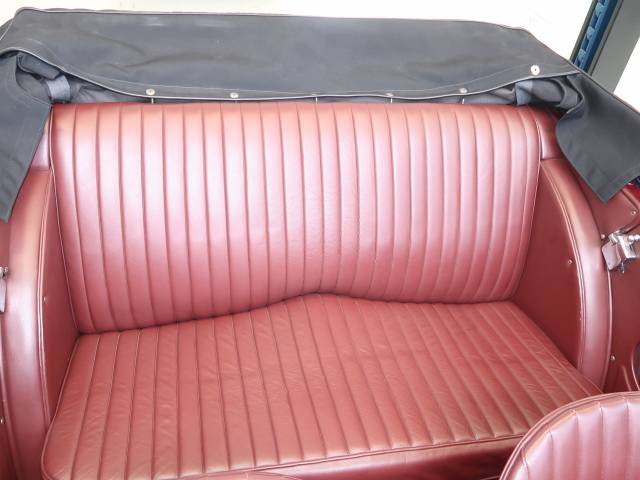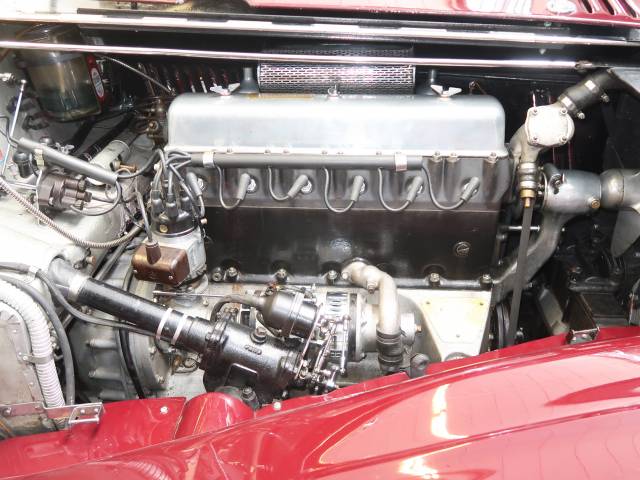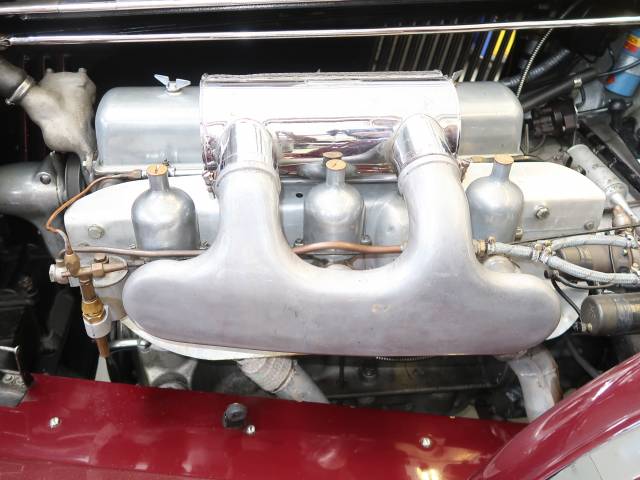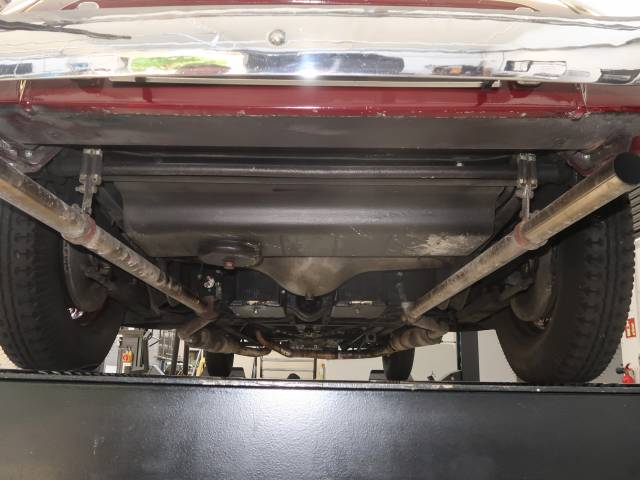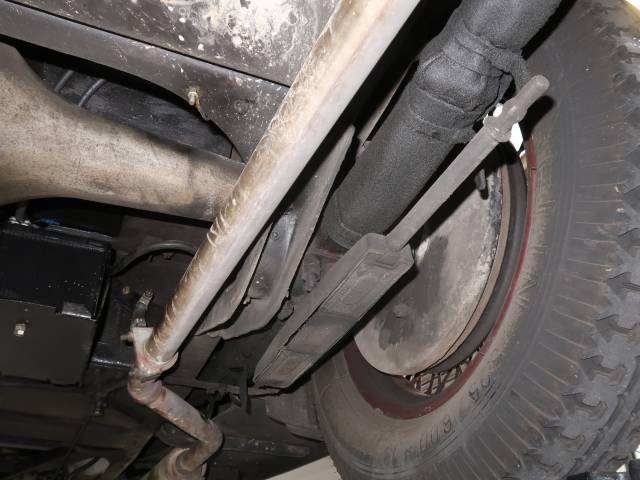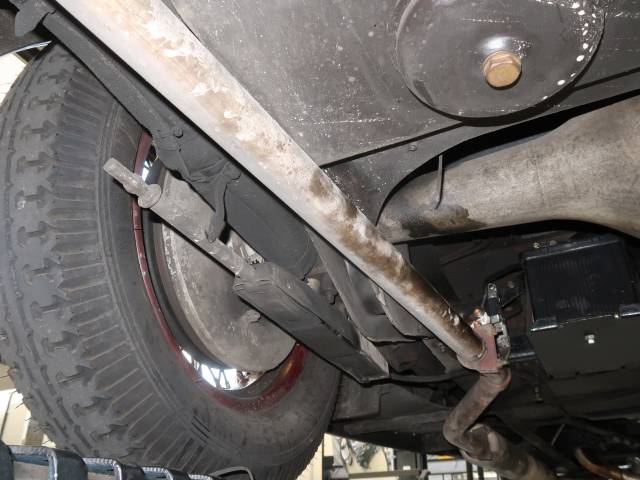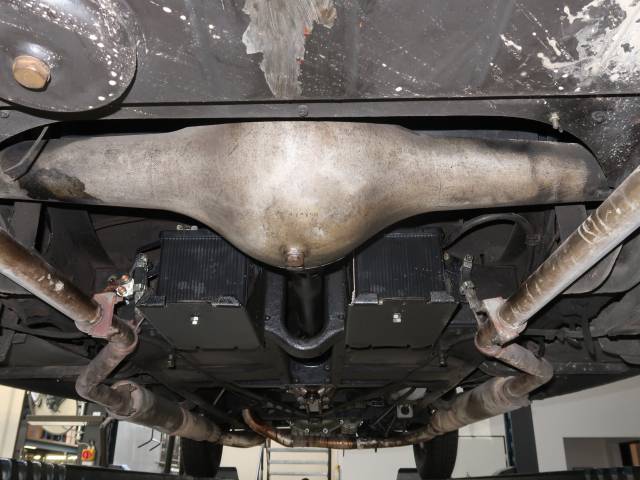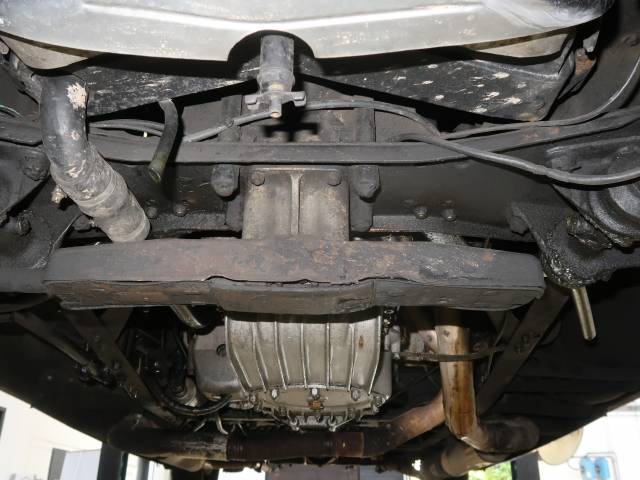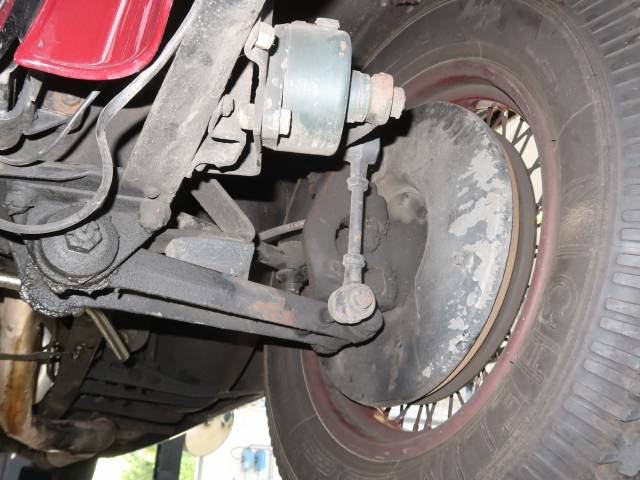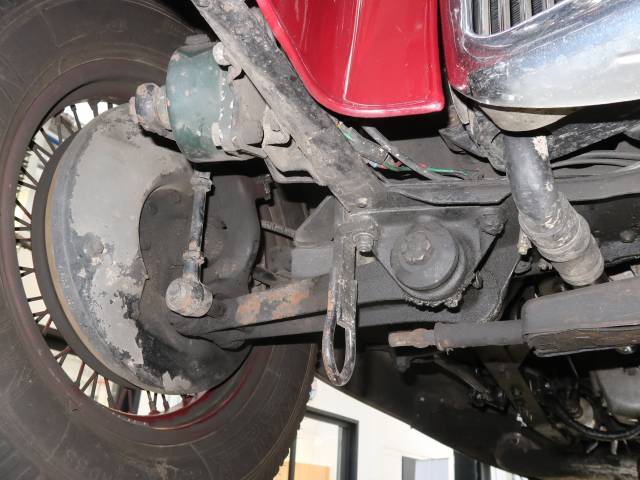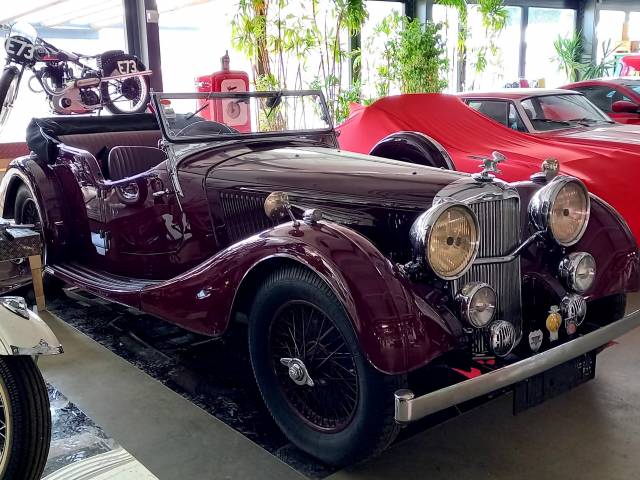 Speed 25 open Tourer 4
Private

away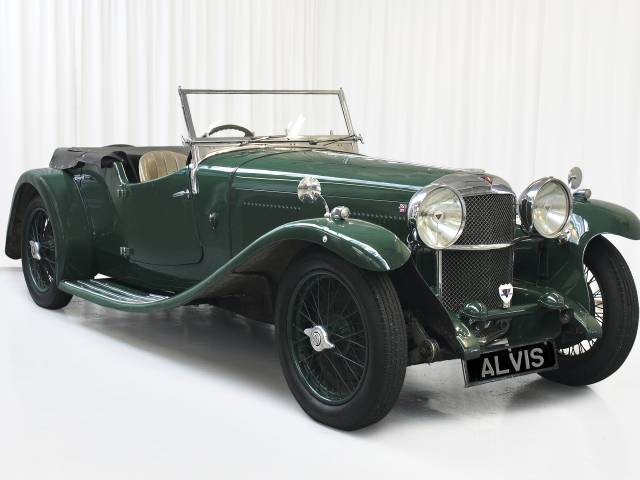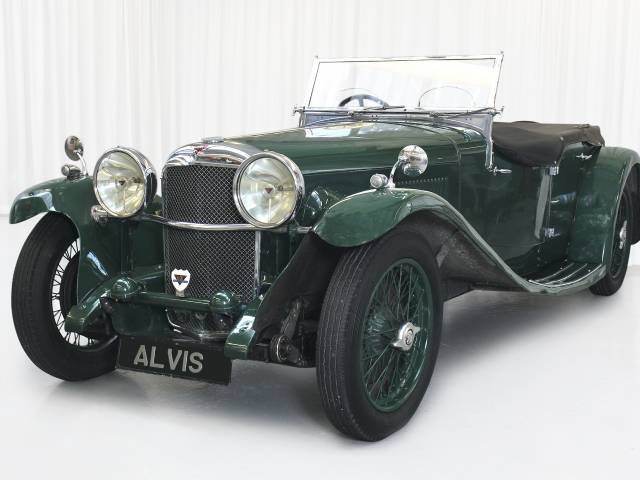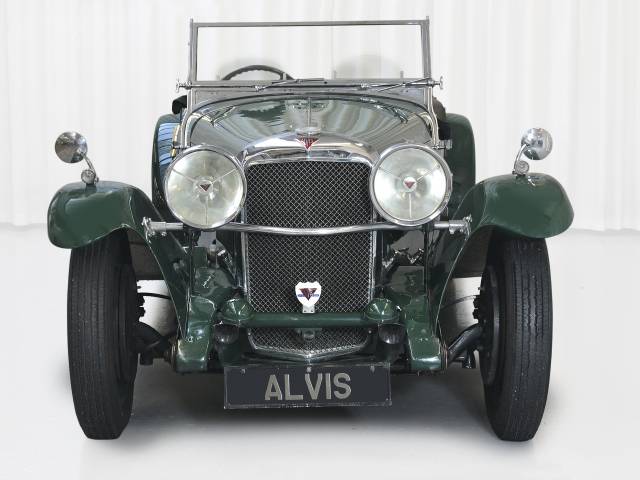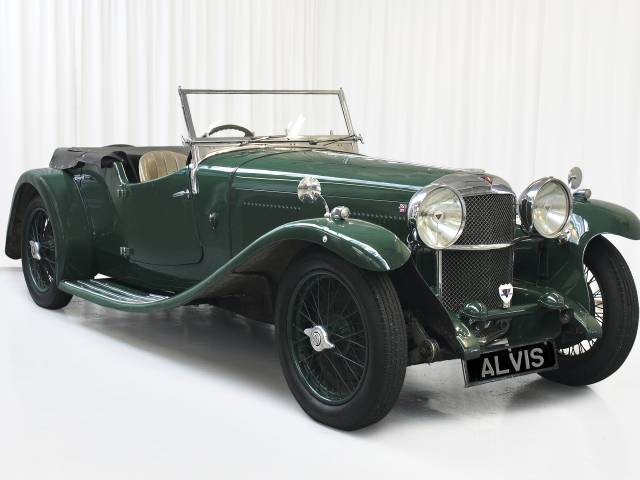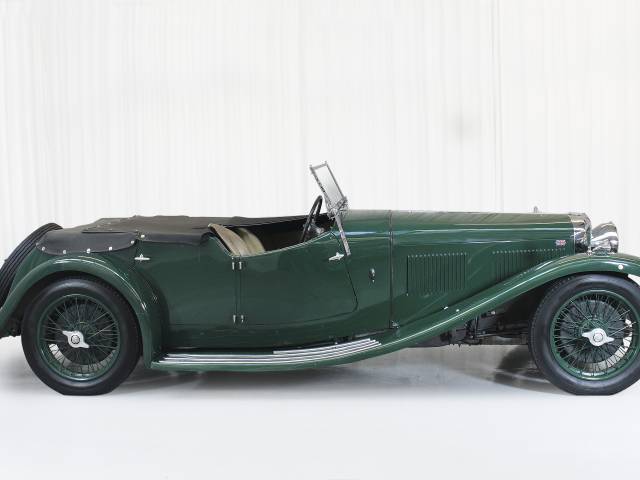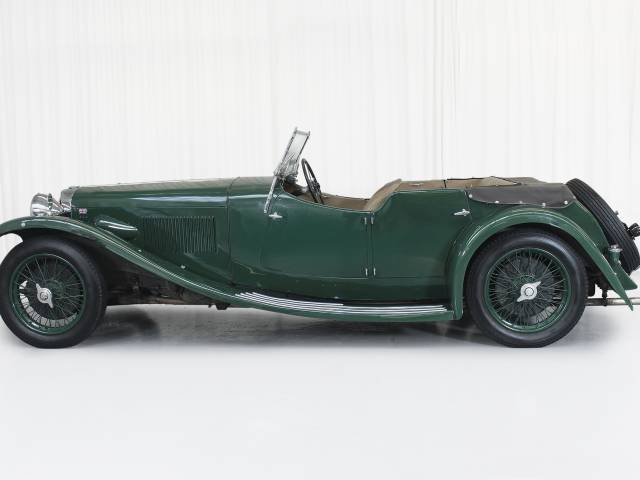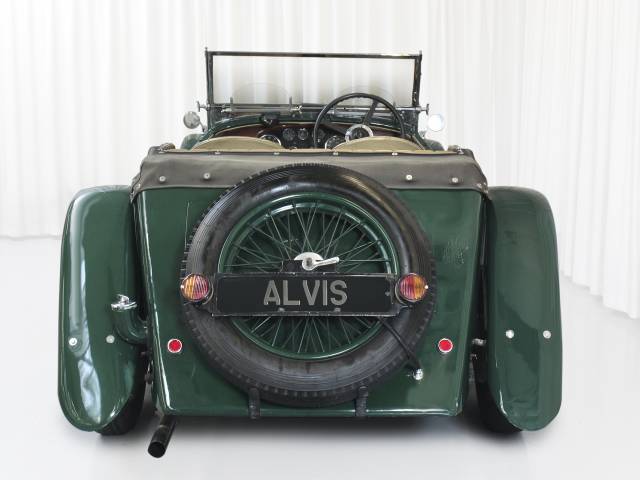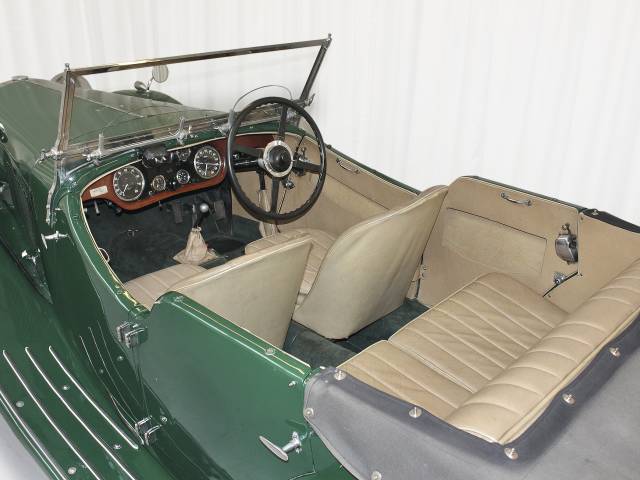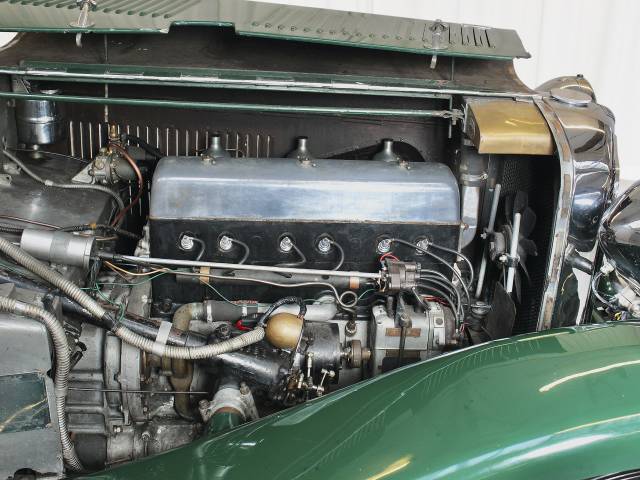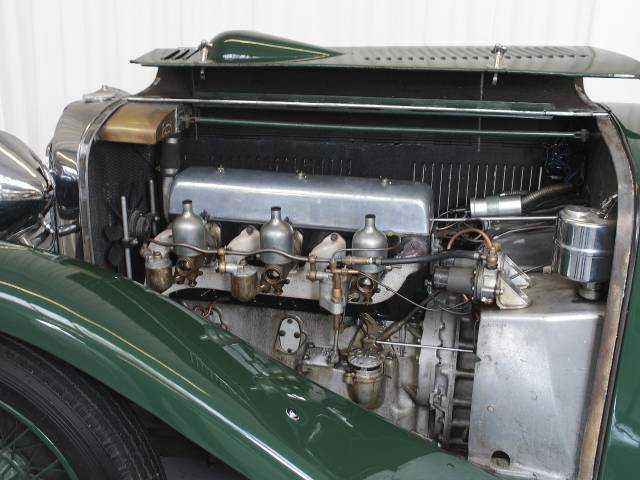 SA Four Seater Tourer By Cross and Ellis
Dealer

away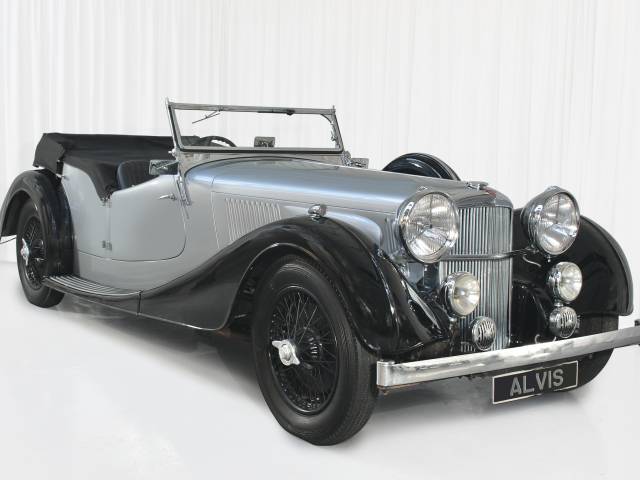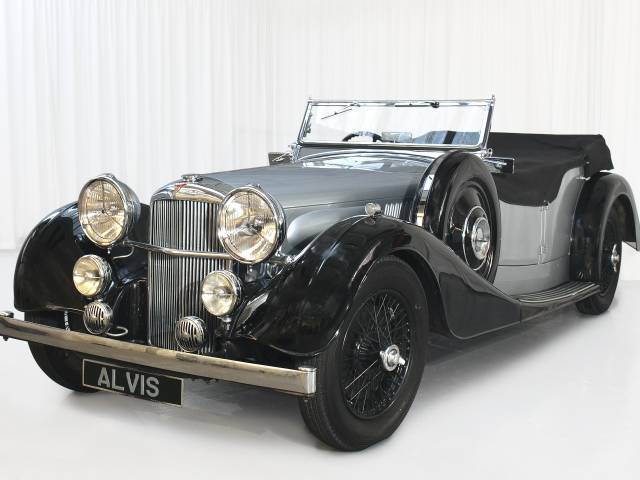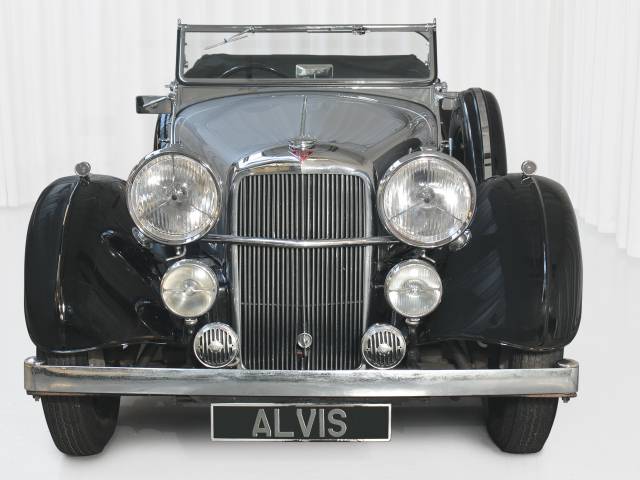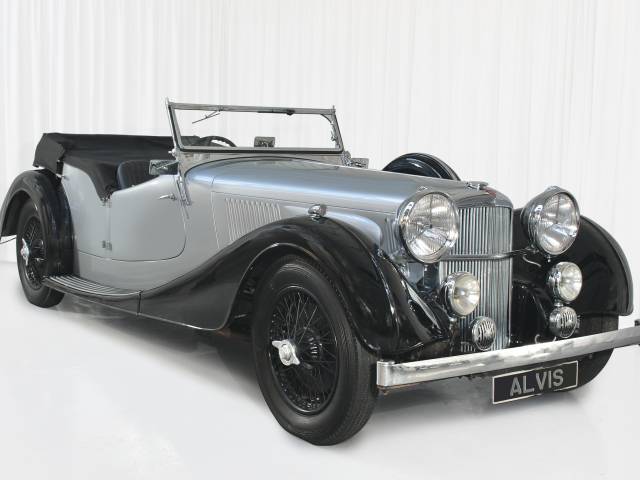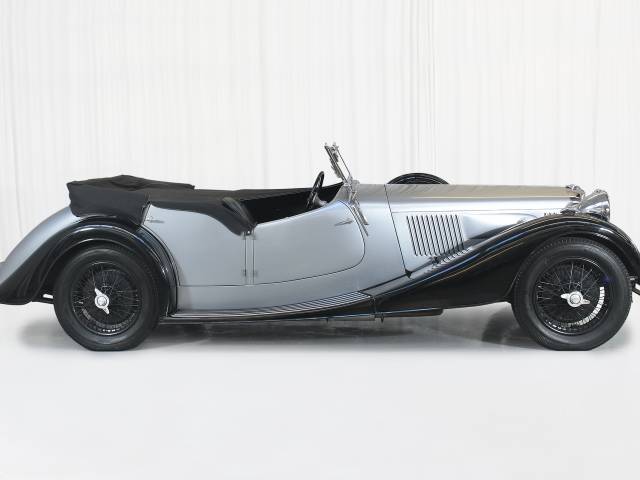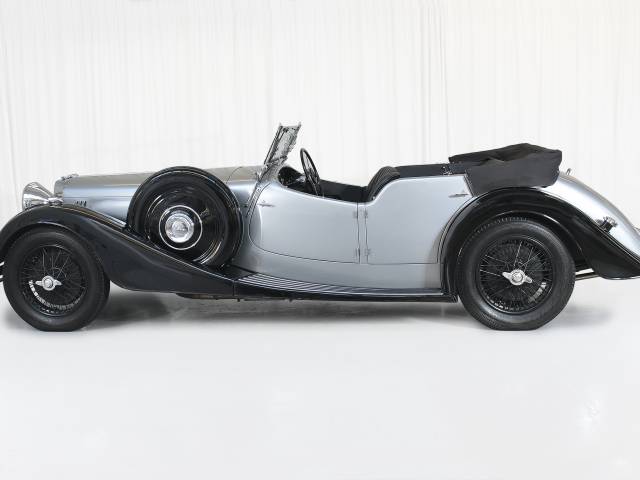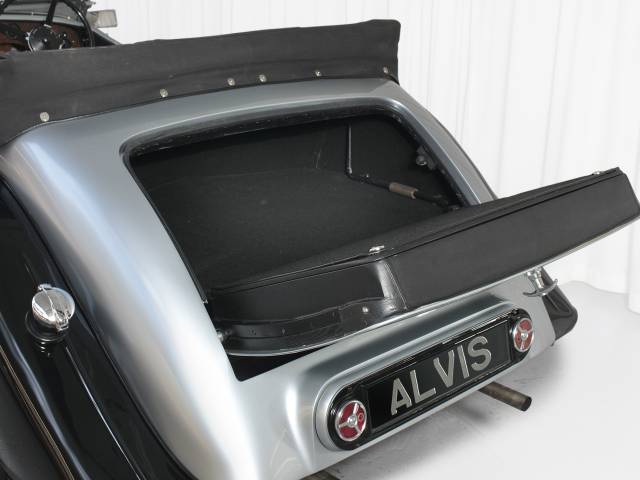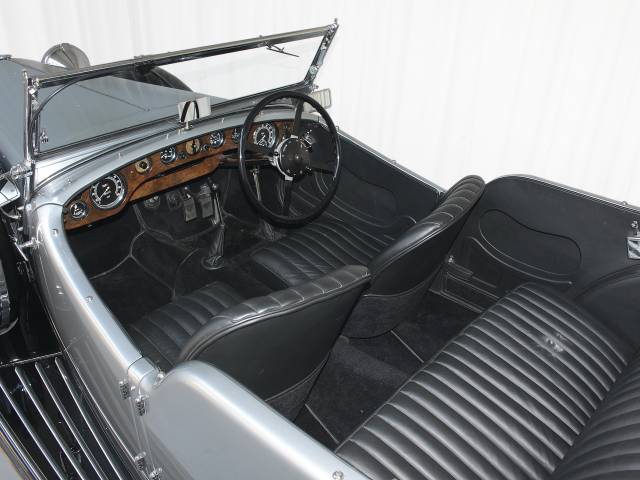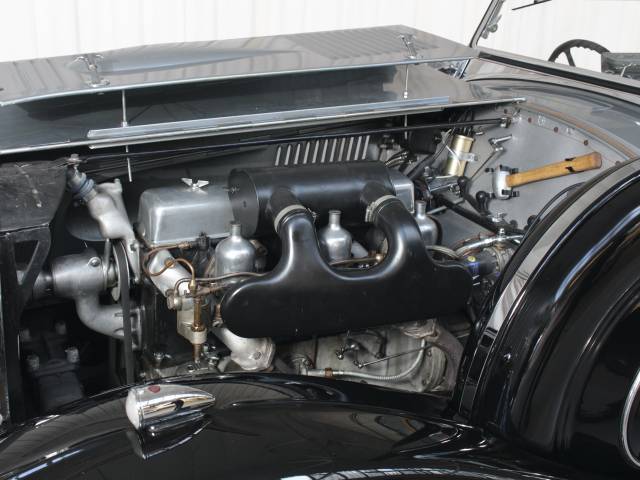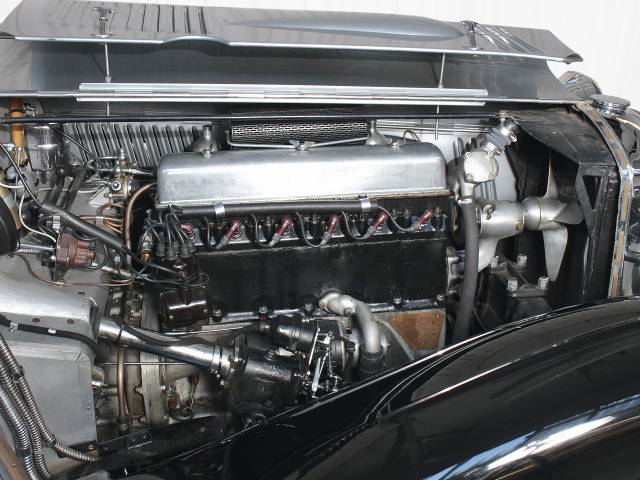 SB Four Seater Tourer By Cross and Ellis
Dealer

away
Alvis
Alvis Car and Eng. Company Ltd. was founded in the British city of Coventry in 1919 by Thomas George John. Aside from automobiles, the company also produced plane engines and military planes, production of which continued even after car production was stopped.
The history of Alvis
Founded under the name T.G. John and Co. Ltd. the company initially started as a producer of carburetor housings and auto scooters, until Geoffrey de Freville, who is responsible for naming the company Alvis, started the production of a V4 called 10/30 that would be the basis of the brands first car. A new design based on this popular engine, named OHV 12/50, was released in 1927. After seeing steady improvements, the design also contributed to the V6 14/75 Alvis. Until 1939, this engine was a common part of many V6 cars the company produced. Rover took over the company in 1965. Further production stopped after a jointly developed prototype named Rover Alvis P6 BS. The car never saw mass production and remained in the prototype stage. Next, the company was bought out by United Scientific Holdings plc which resulted in its name being changed into Alvis plc. Rolls Royce sold a company called Vickers to Alvis in 2002 and the resulting Alvis Vickers plc was bought by a British defense and airspace group that now owns the rights to the brand.
Alvis Classic Cars
The OHV 12/50, developed in 1923, is a popular car for old-timer racing today. Approximately ten percent of the initial production from the 20s still exists. Only about 350 of the 12/50 hp and 60 of the 12/60 hp models are said to be still around. Other famous and popular old-timers are the Alvis Speed 20 and the Alvis Speed 25. Both are typical touring cars as they were popular from the beginning of the 20th century until the mid 30s. A common characteristic is the silver figure on the hood, which at some point was changed from a rabbit into an eagle.