Triumph TR 4 Classic Cars for Sale
29 Offers for Triumph TR 4 found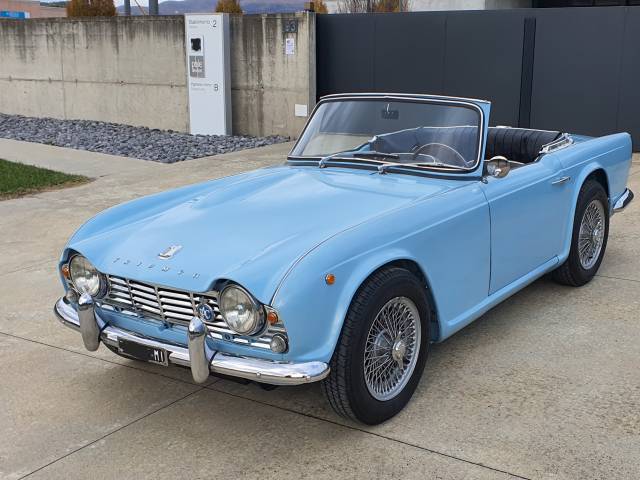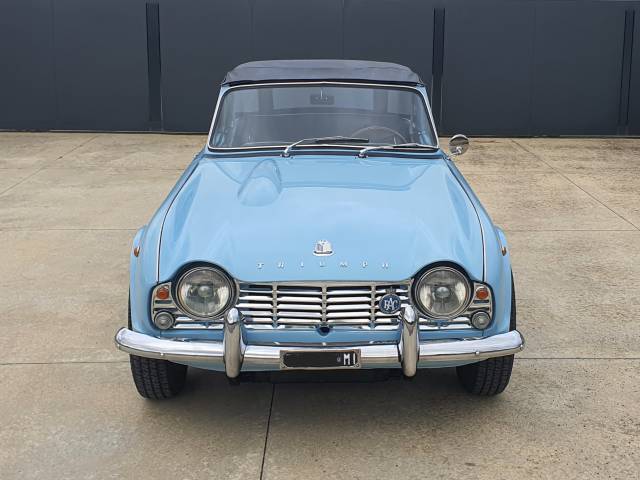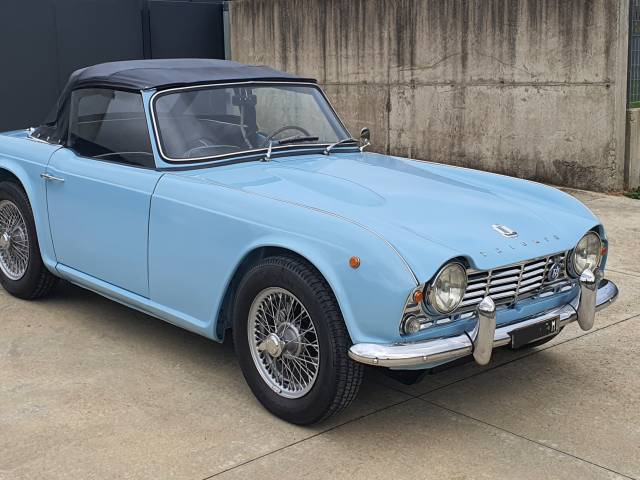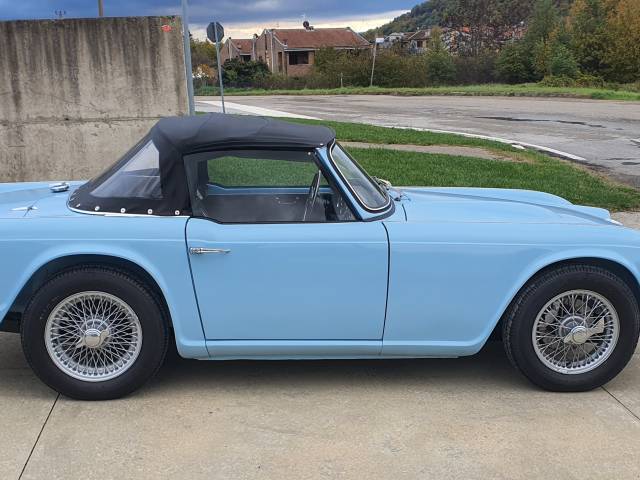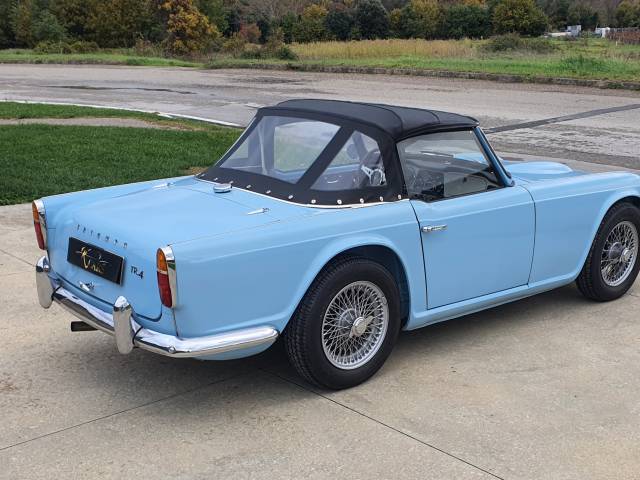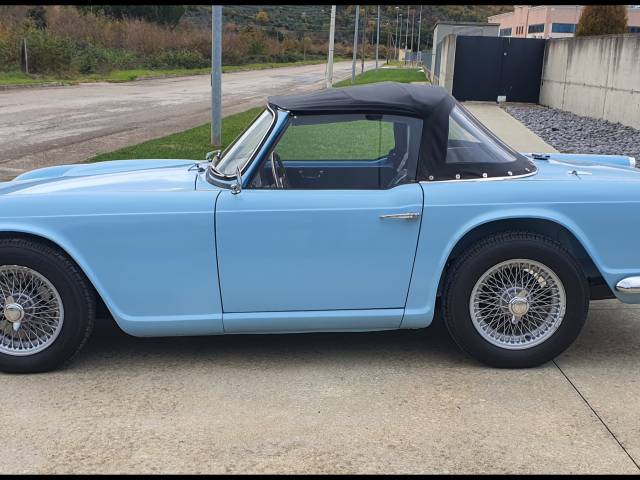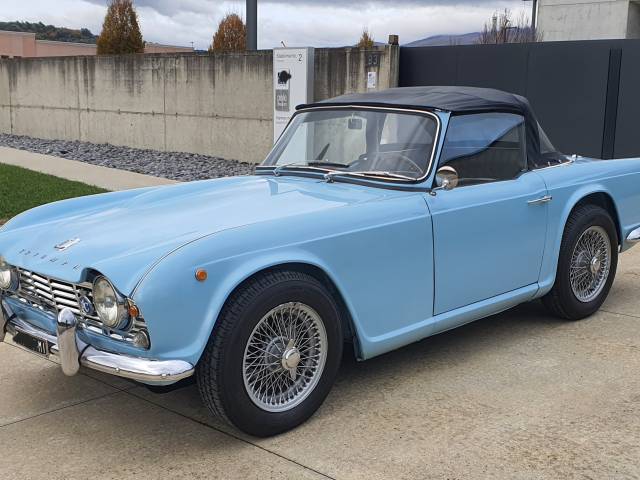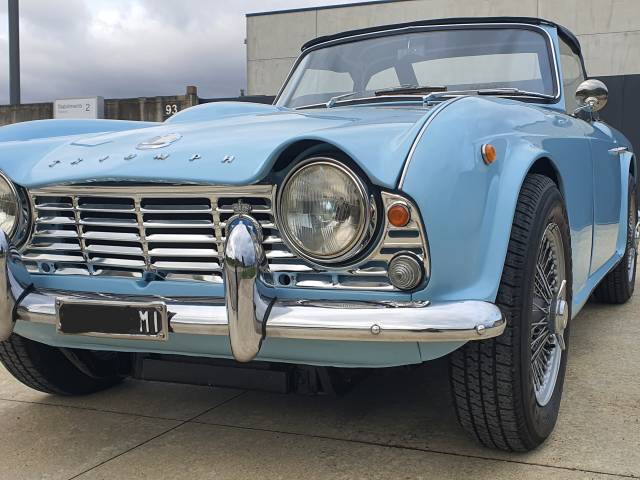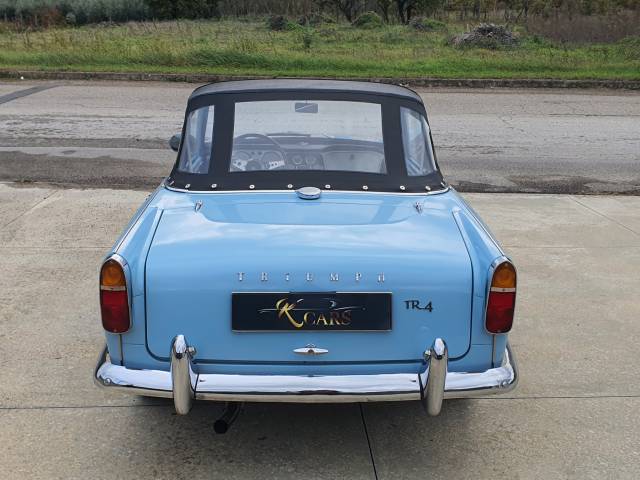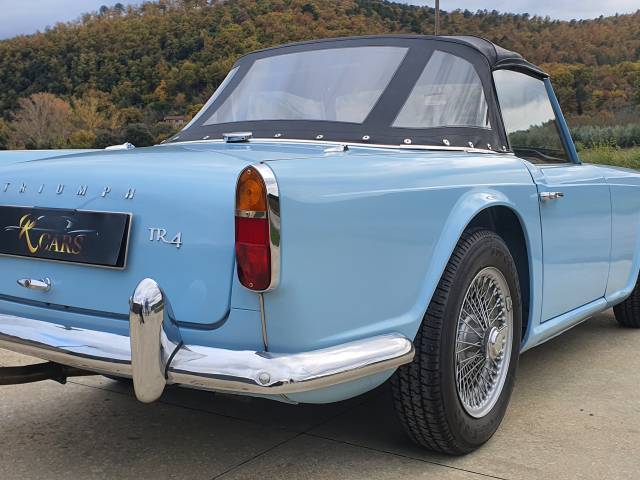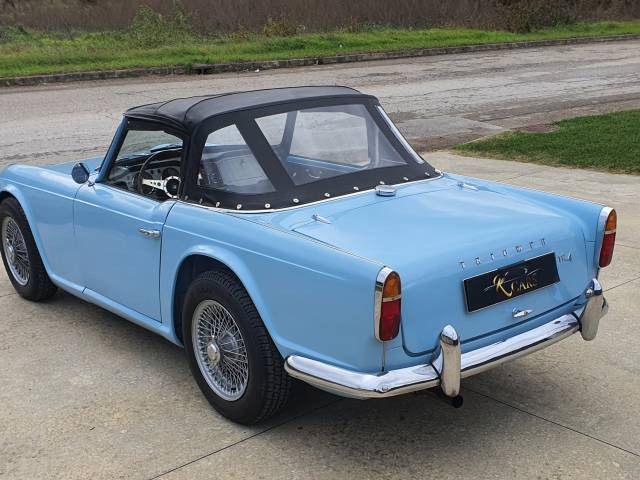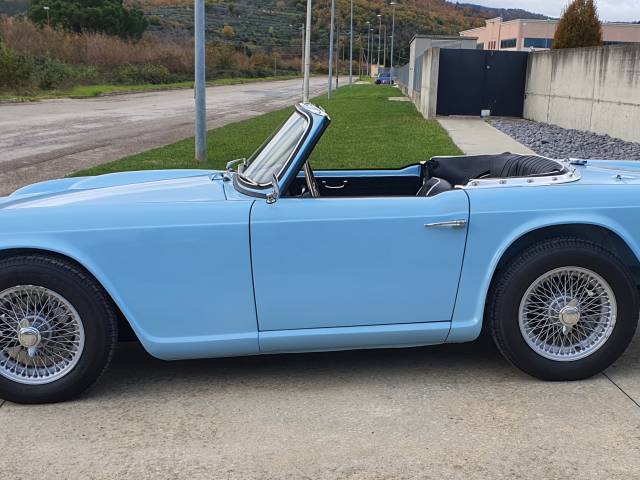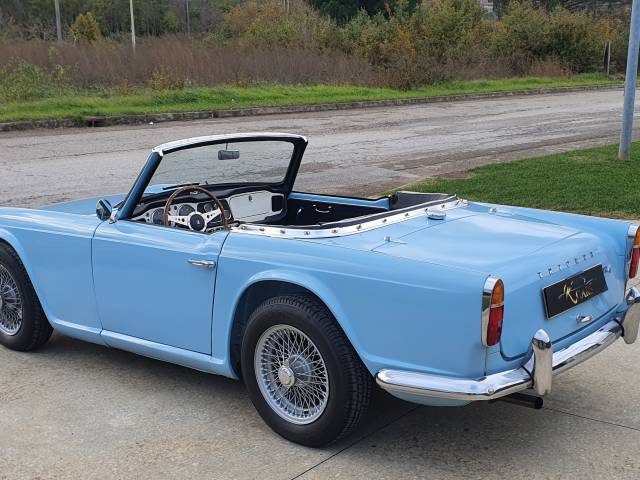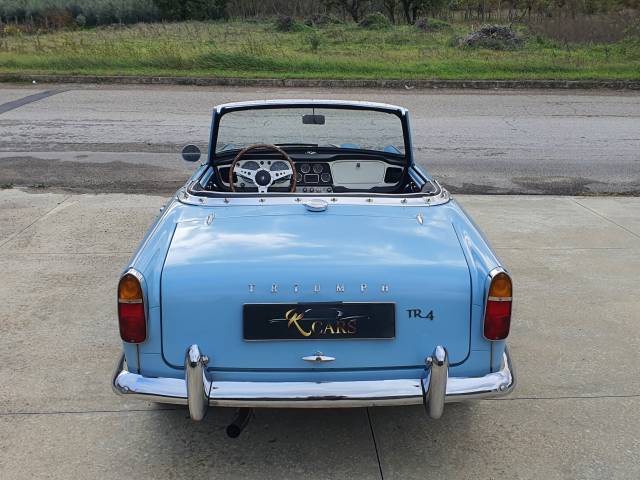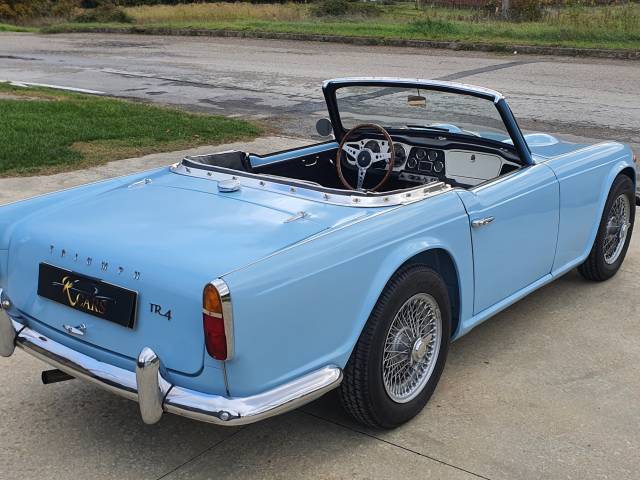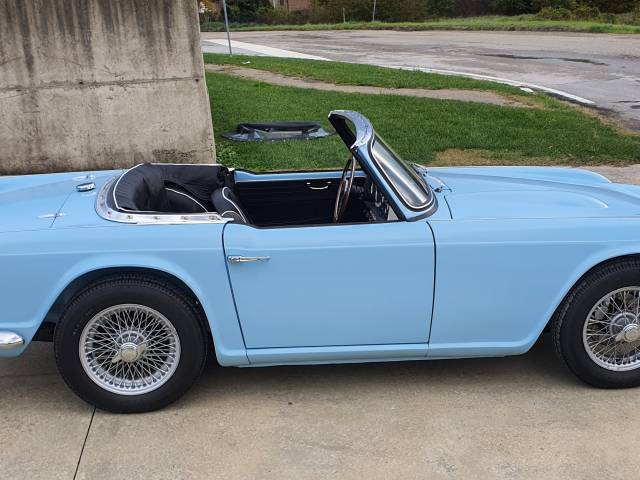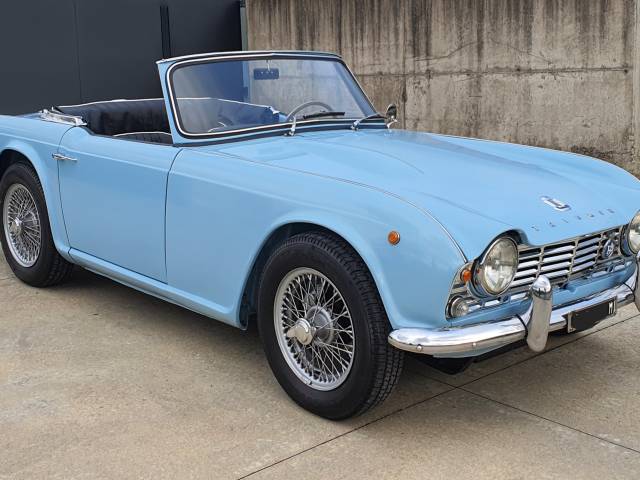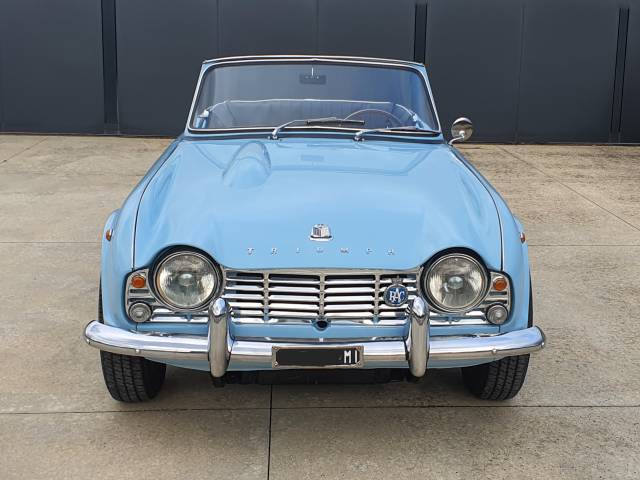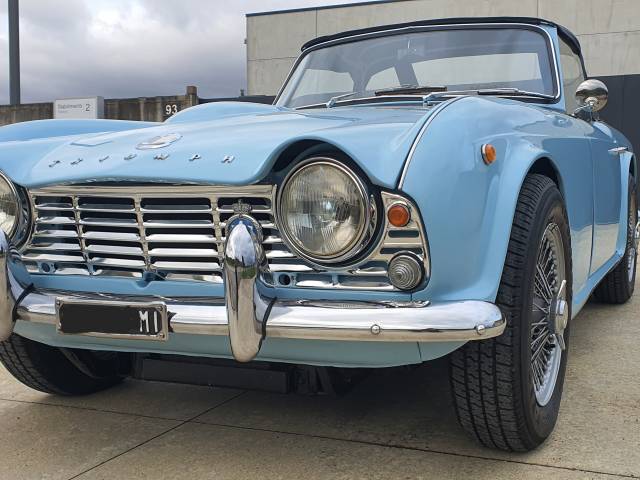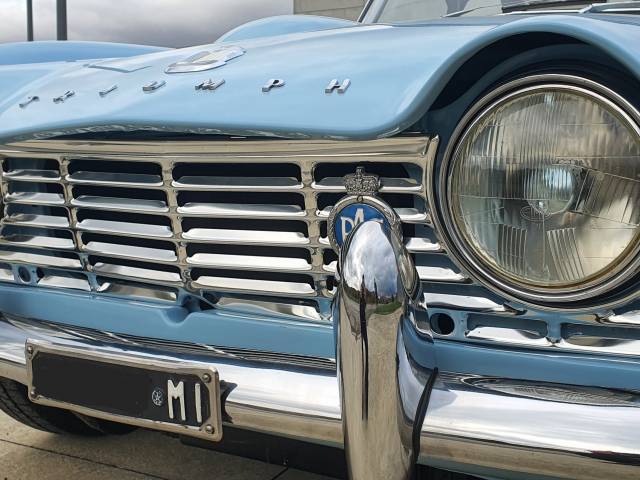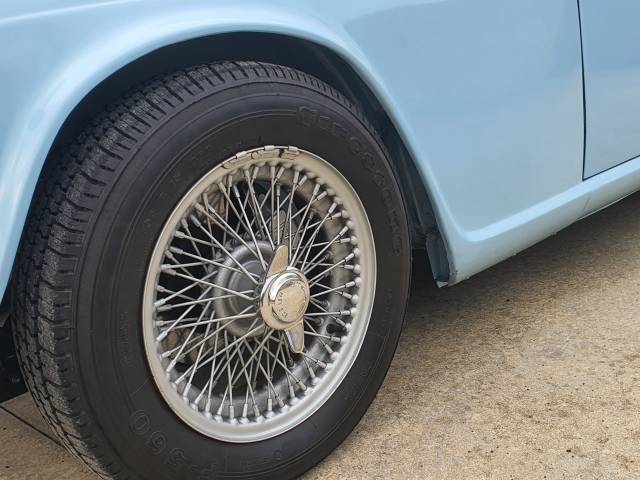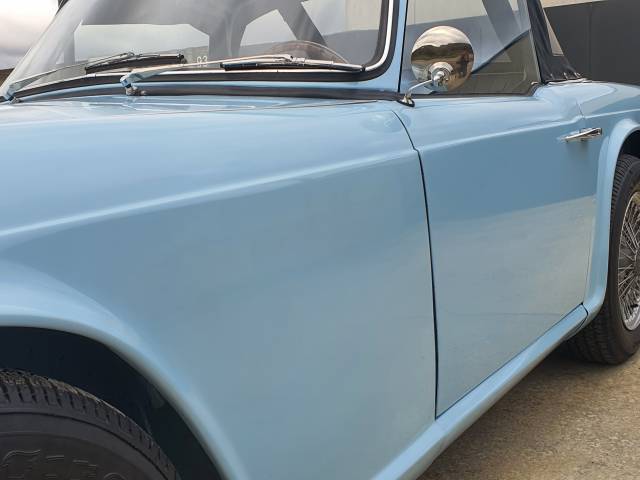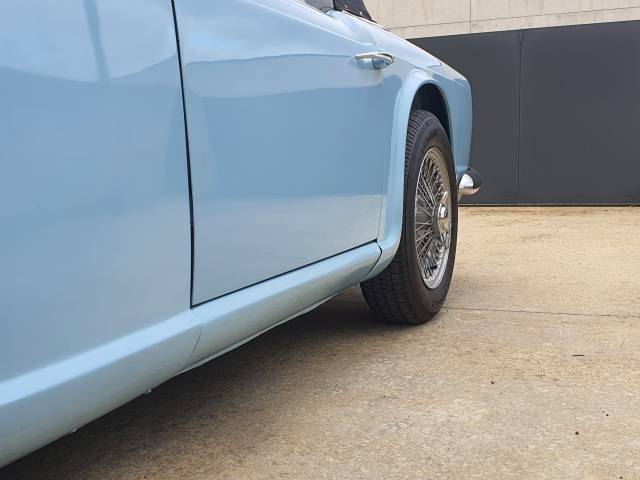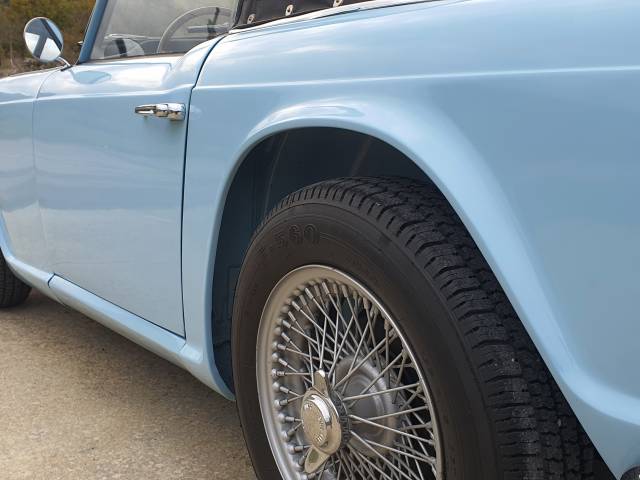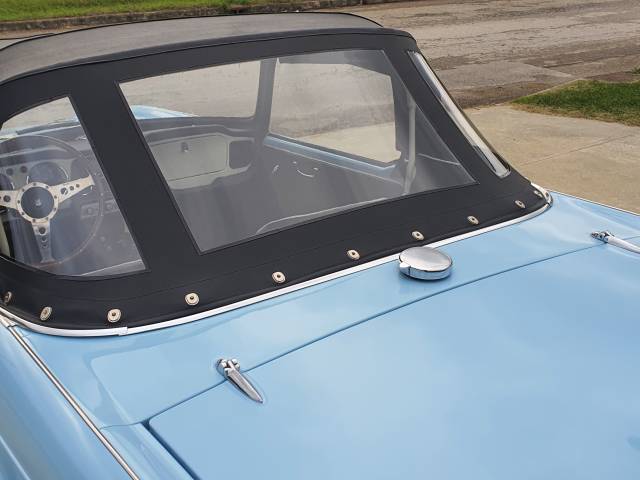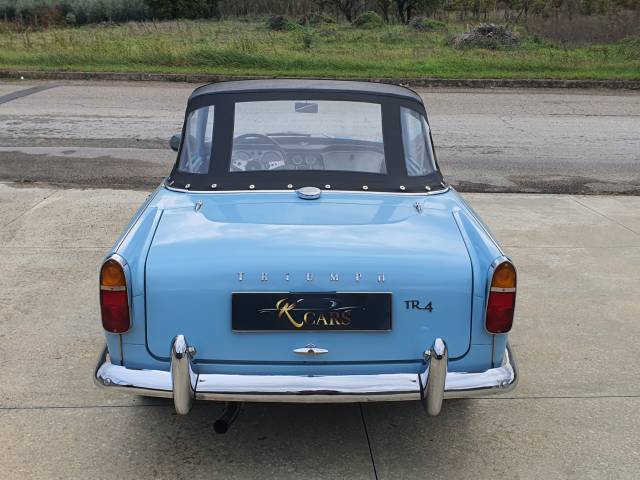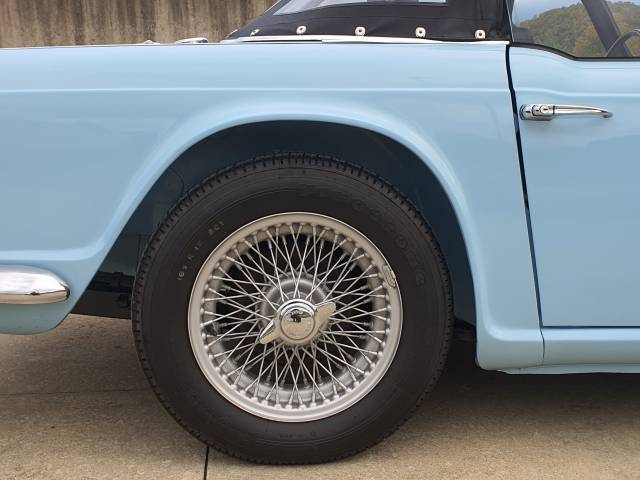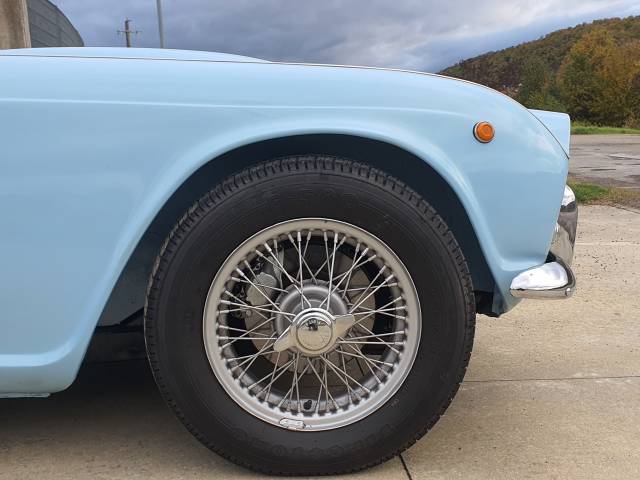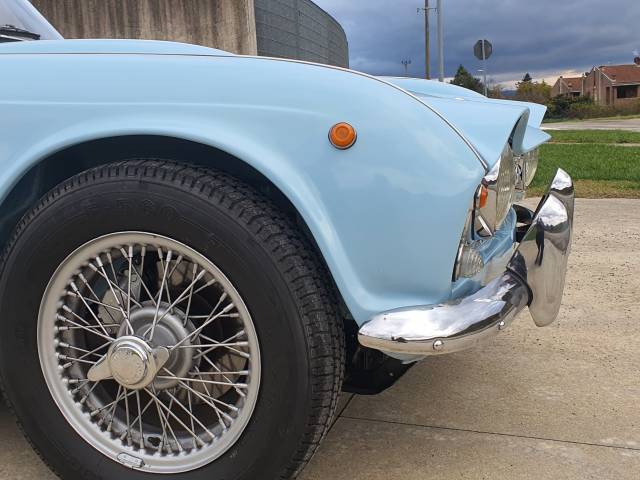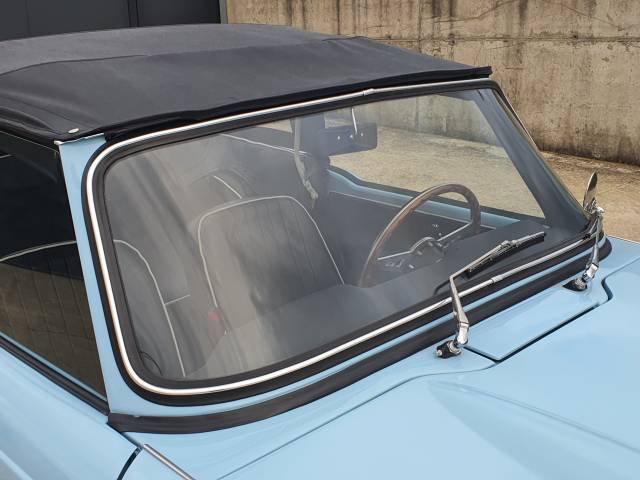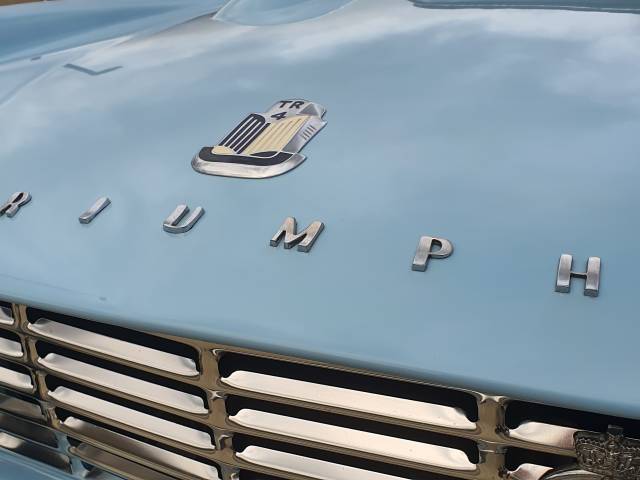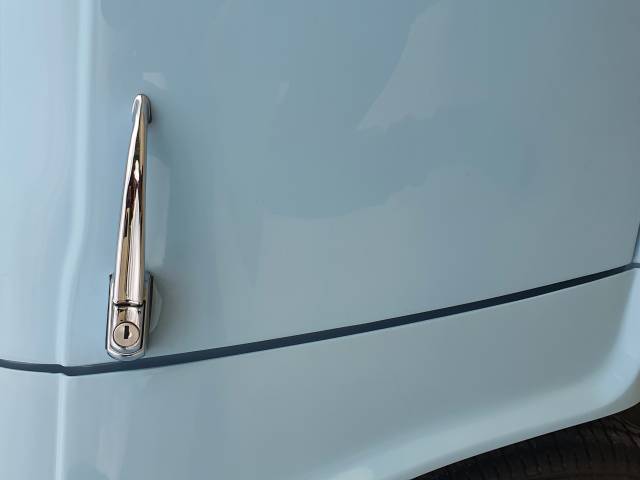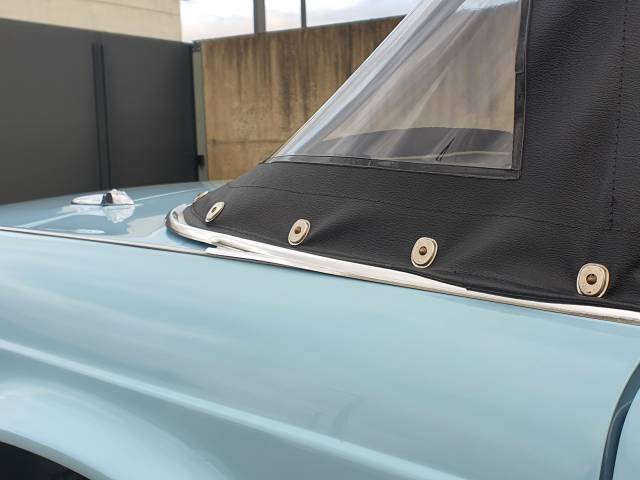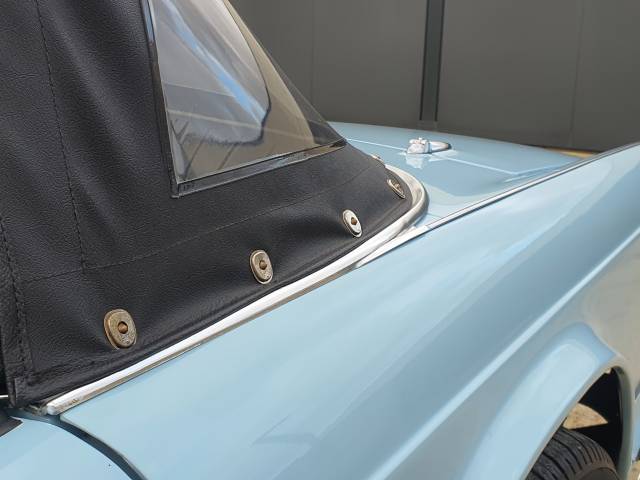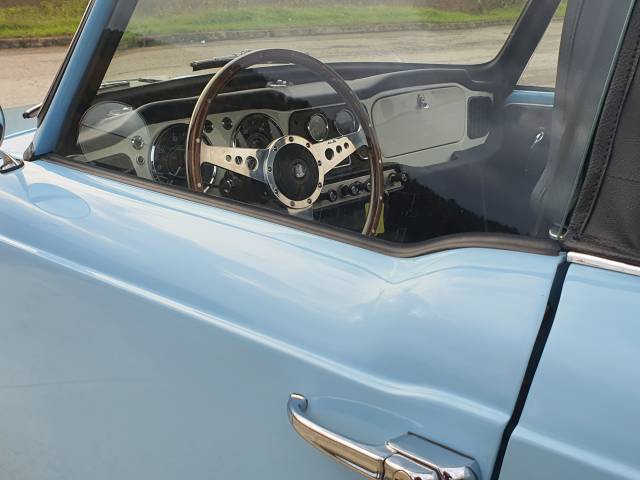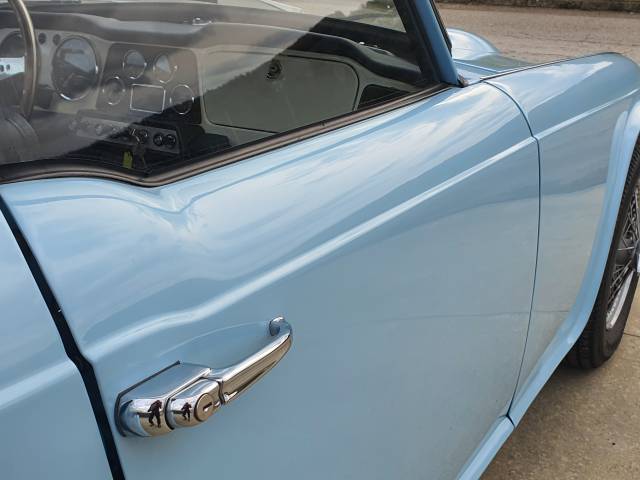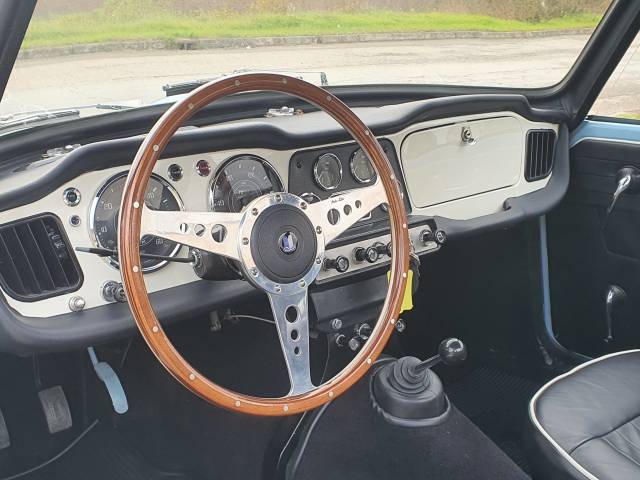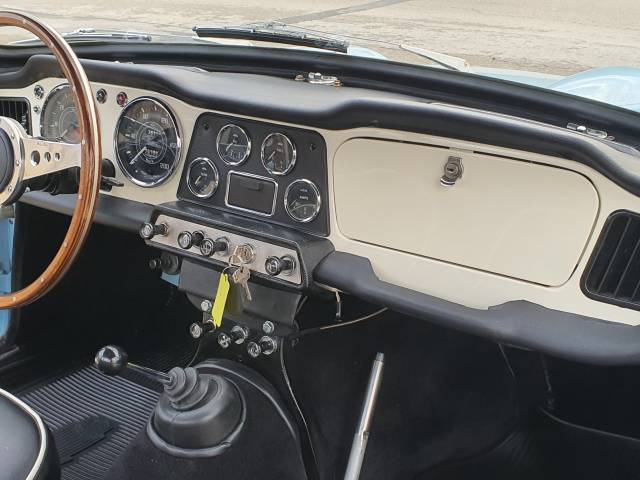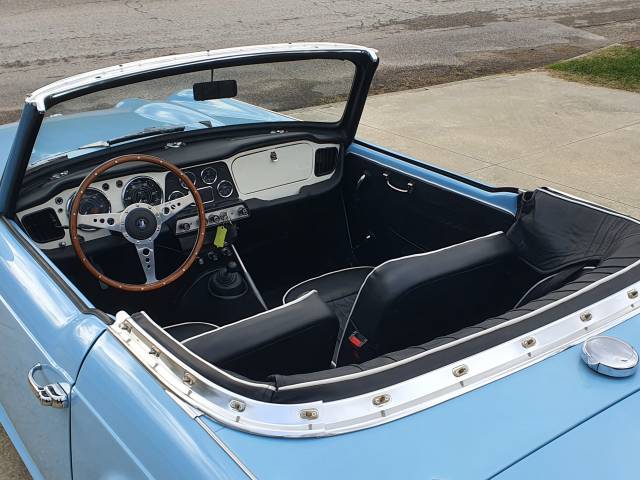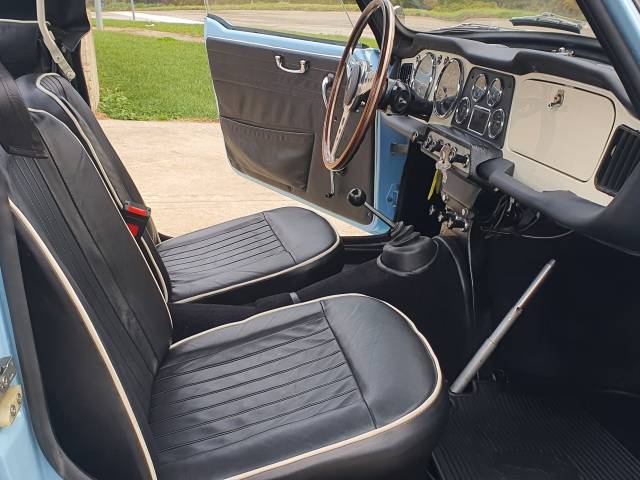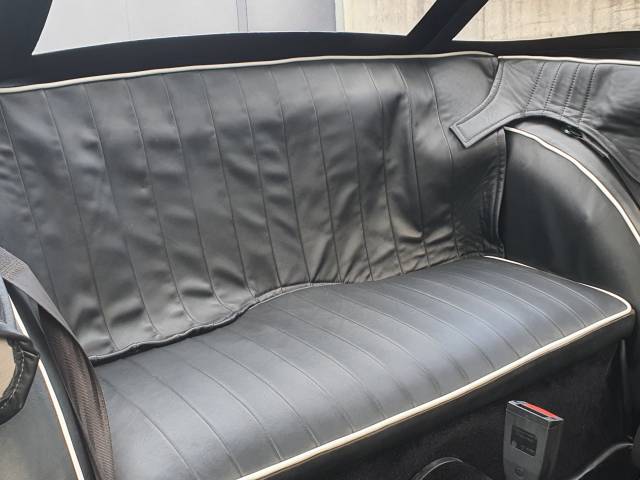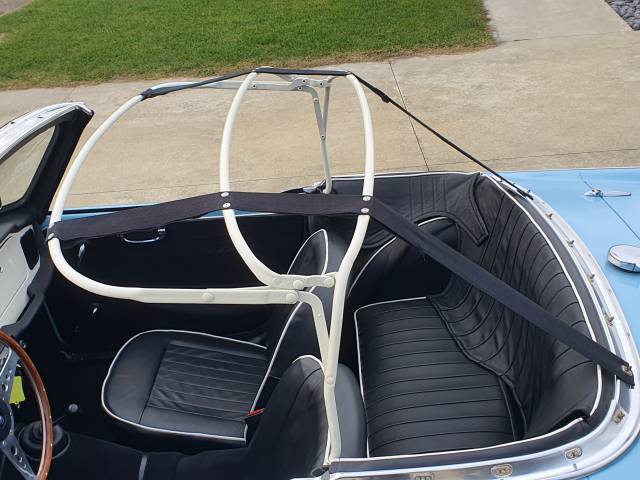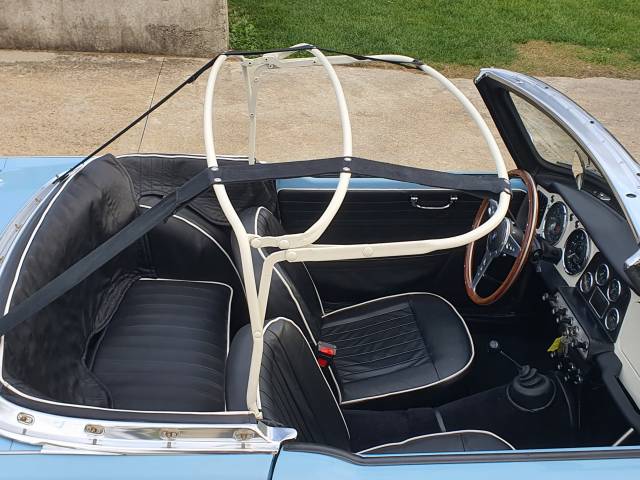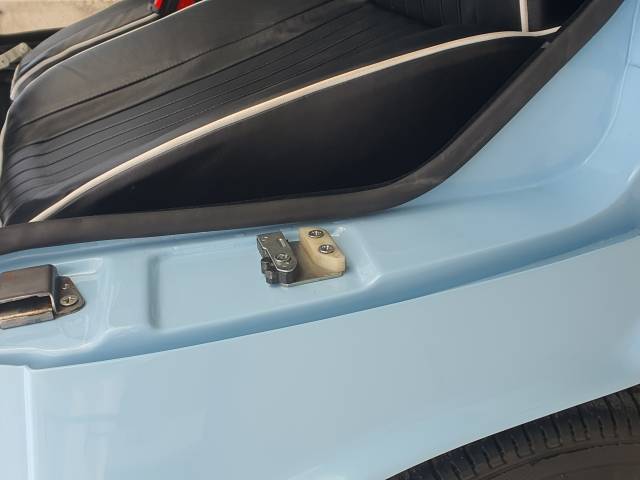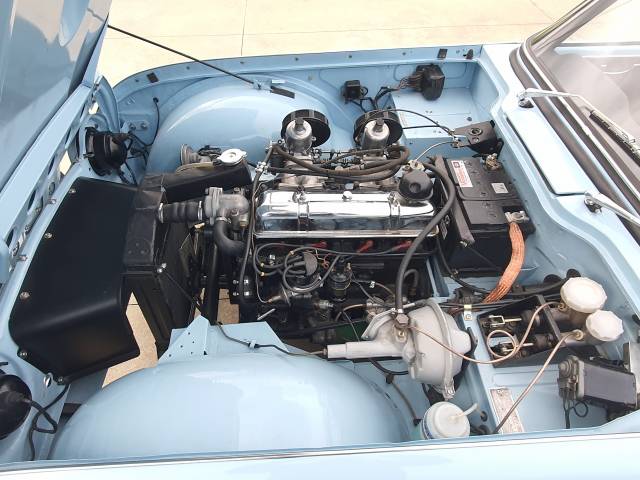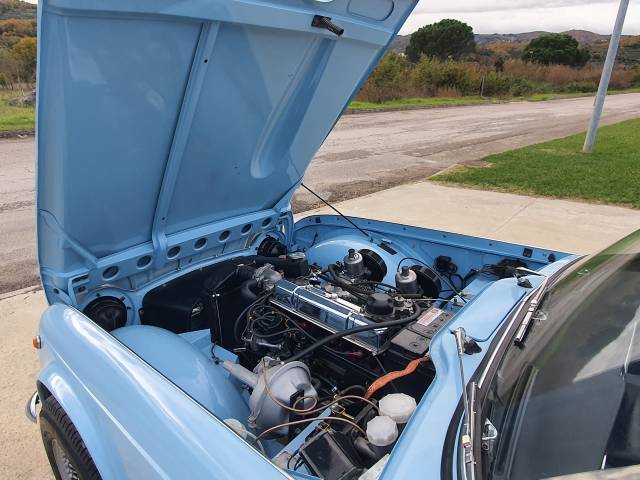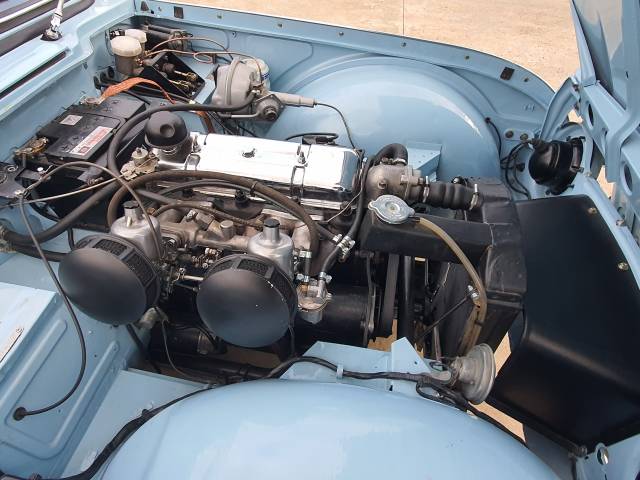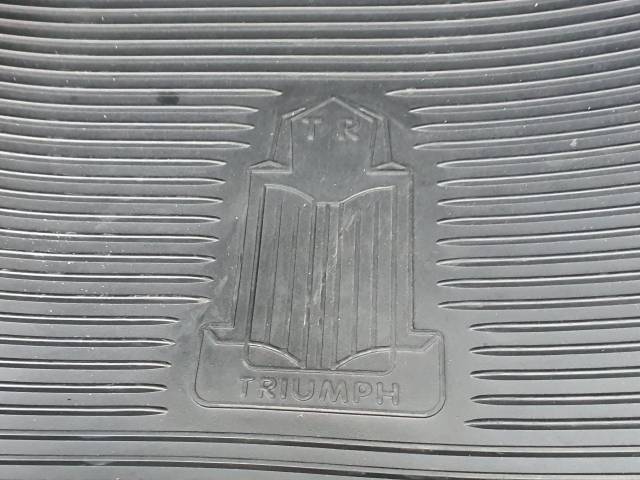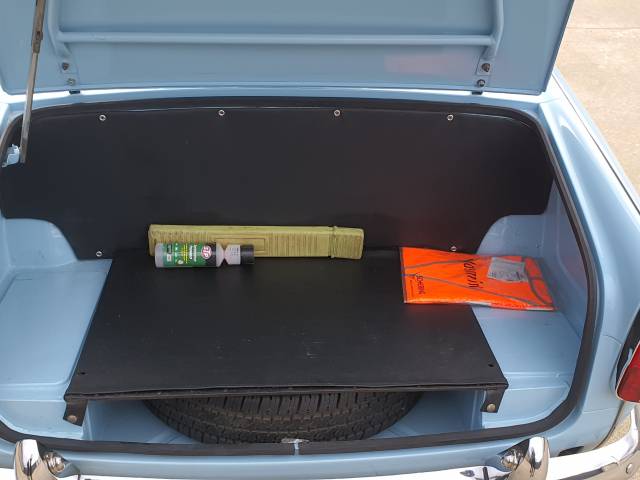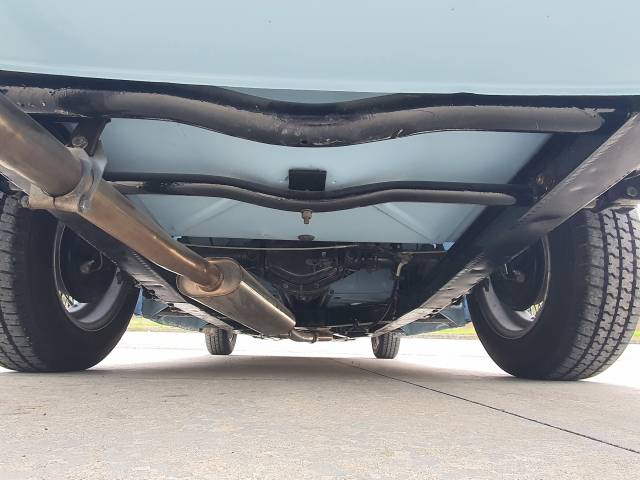 PERFECT RESTORATION !!
Dealer

away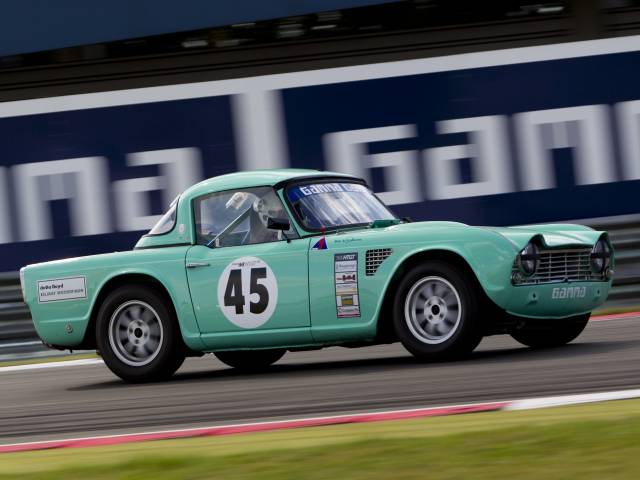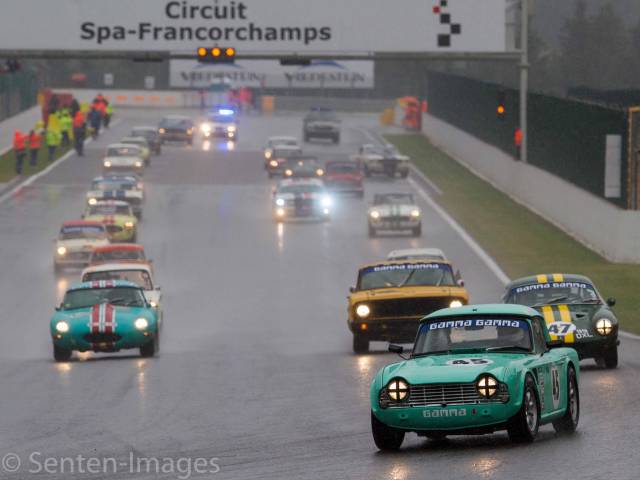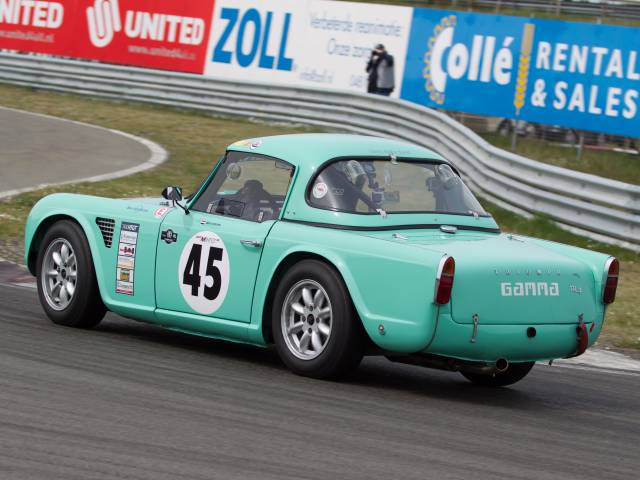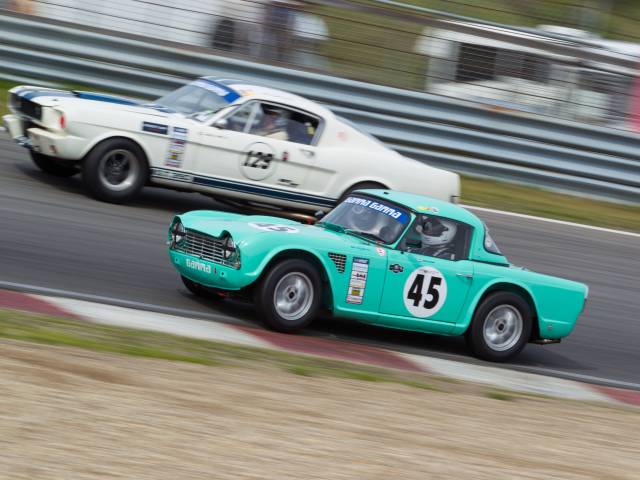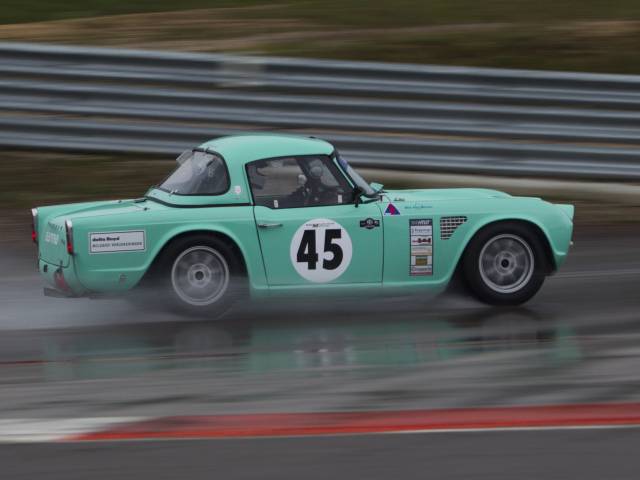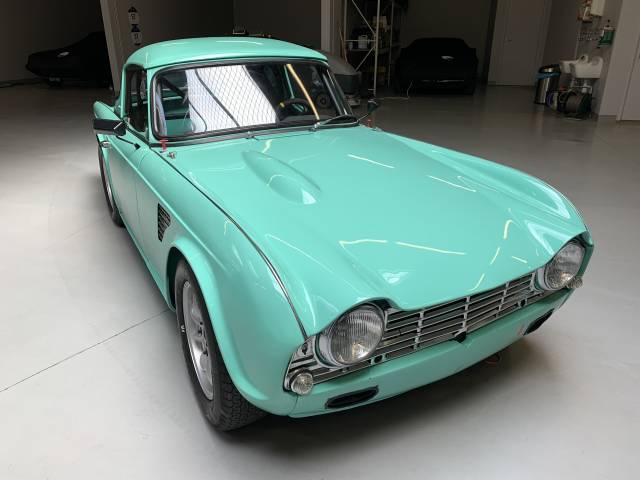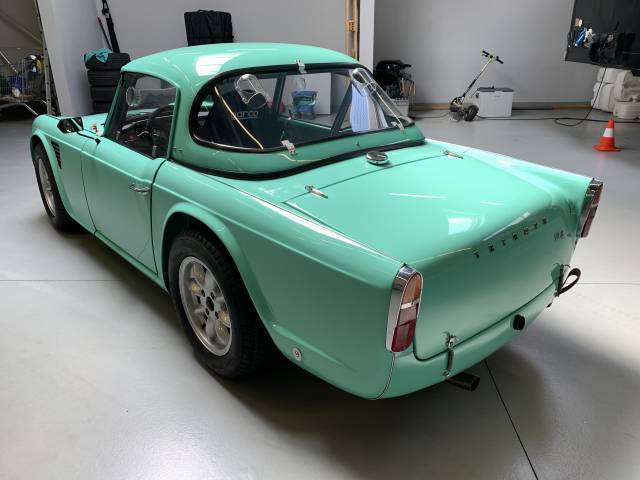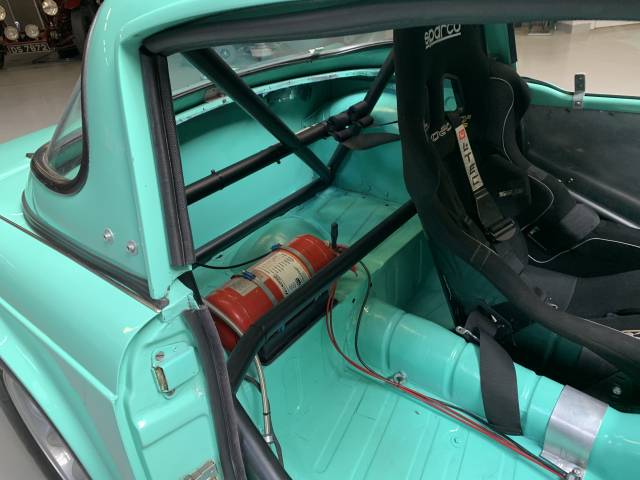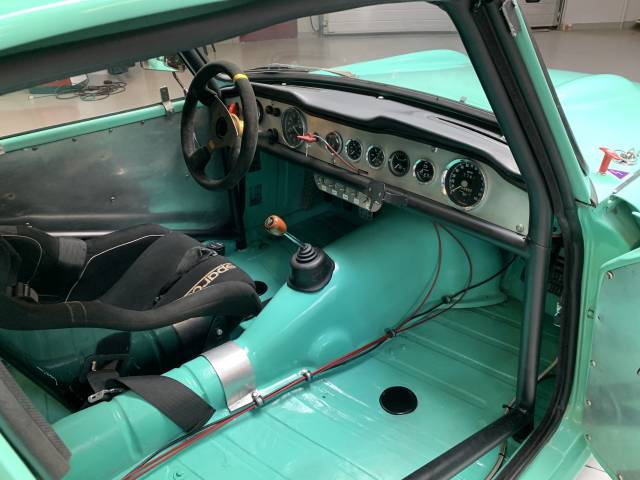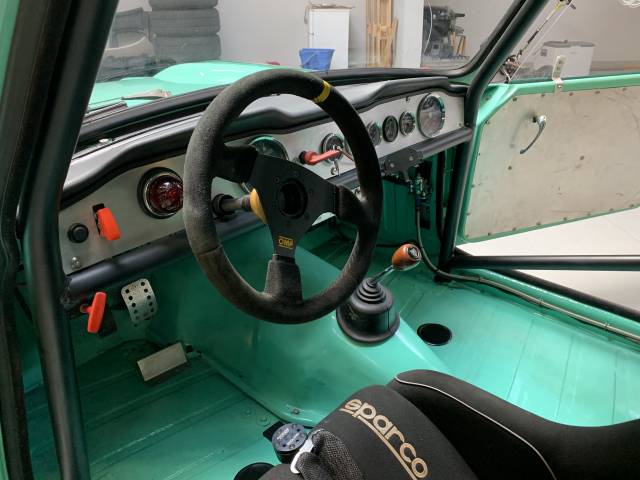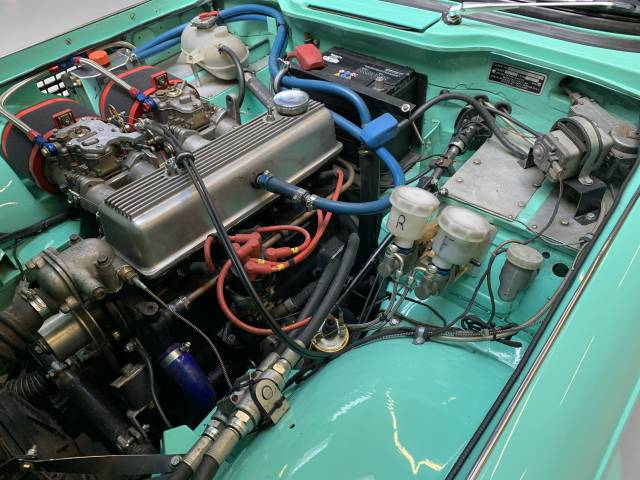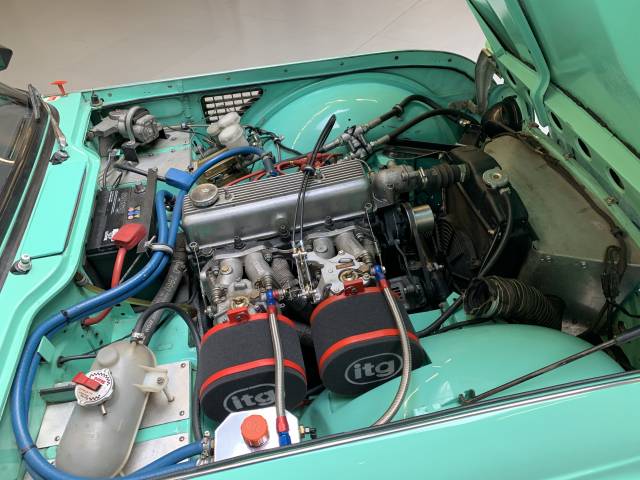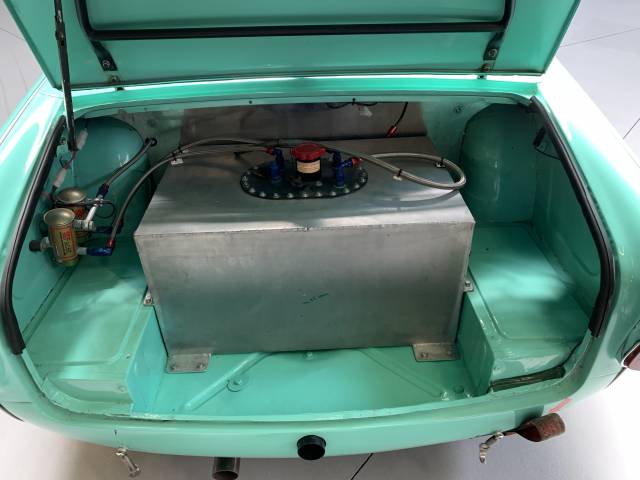 "Italian design, British engineering"
Dealer

away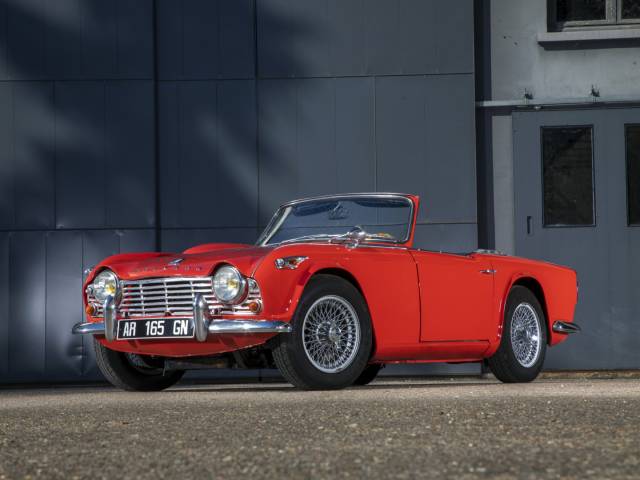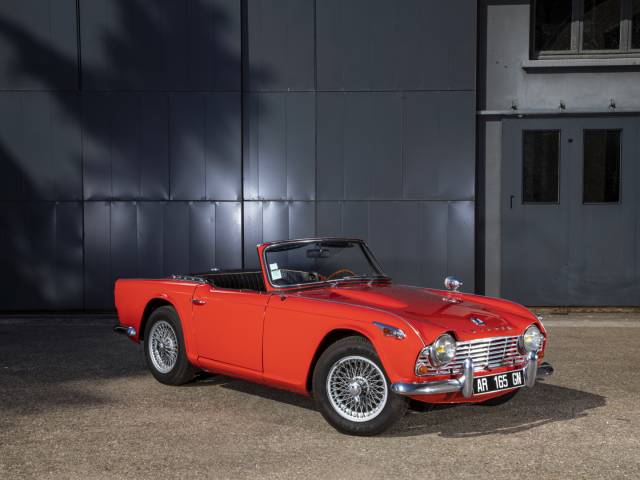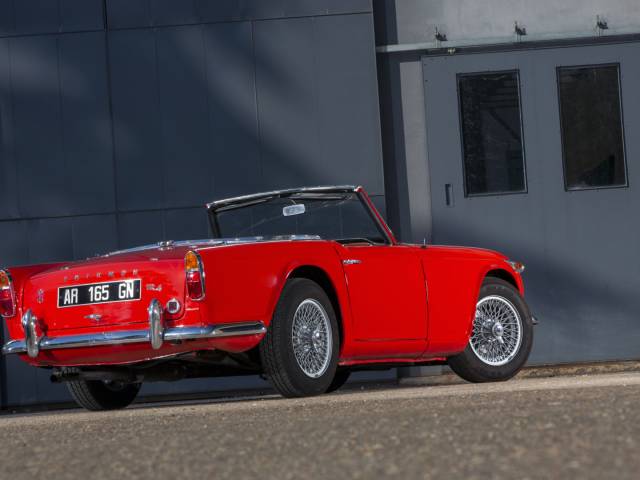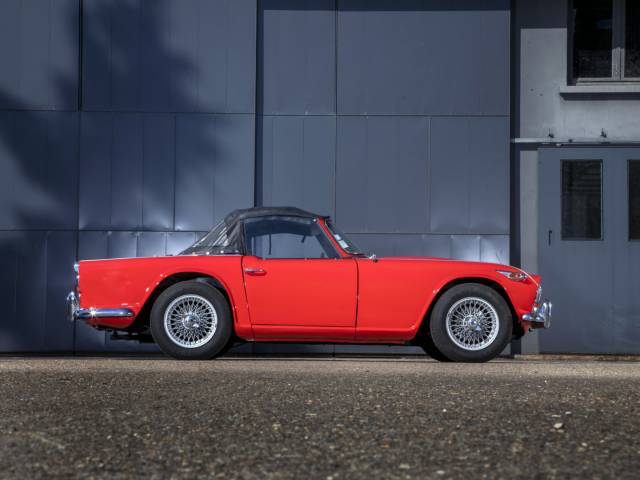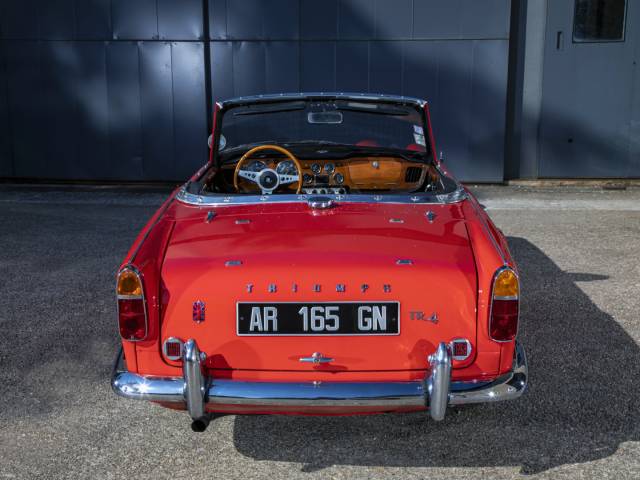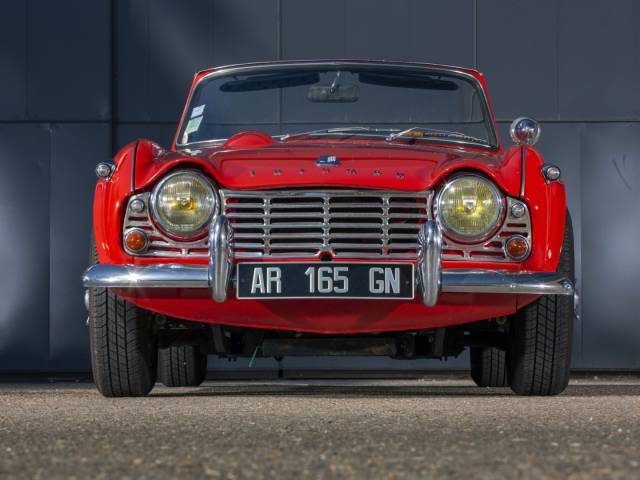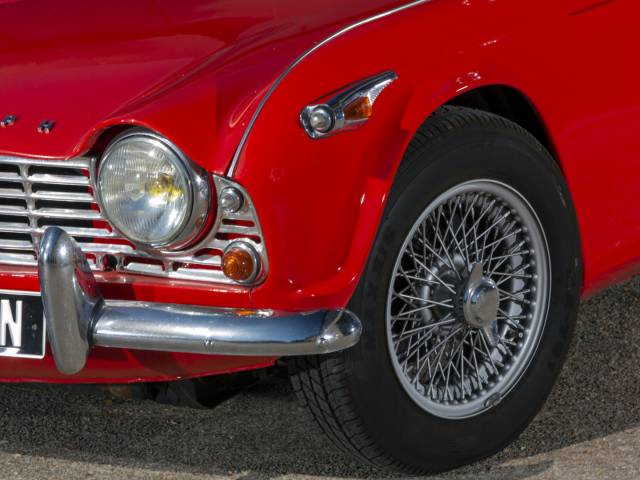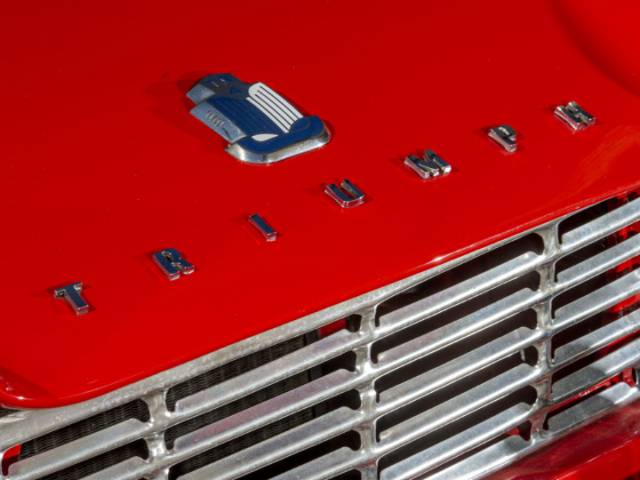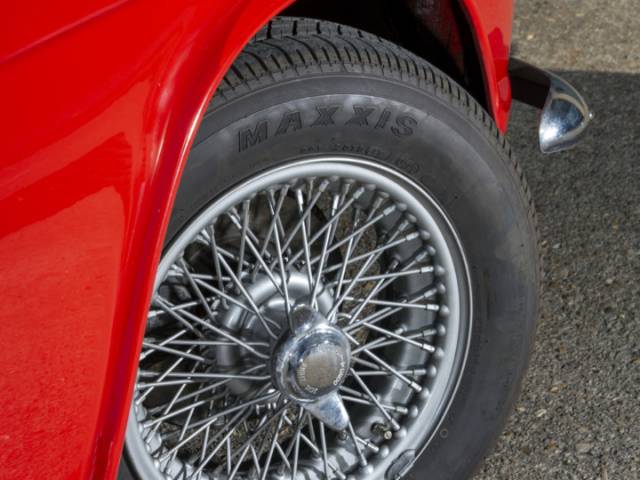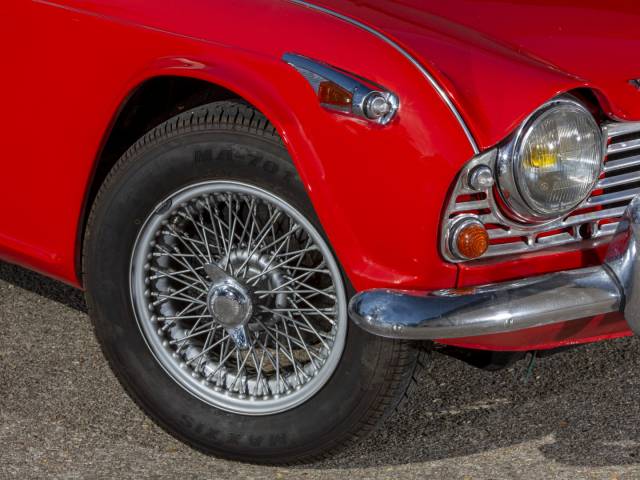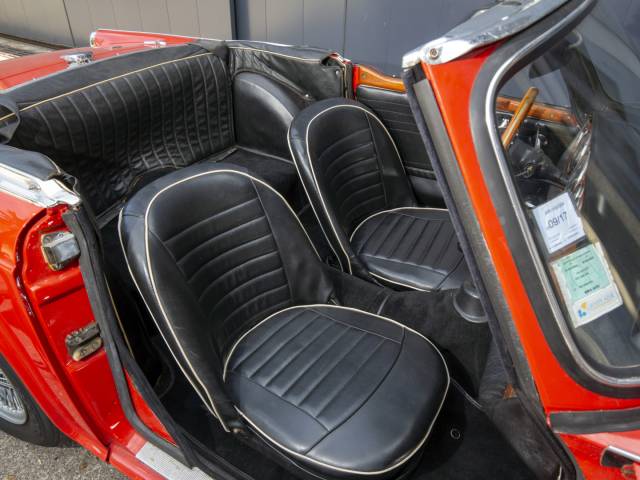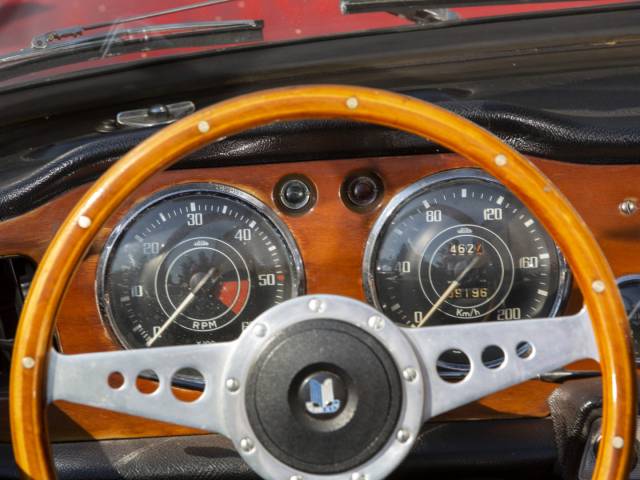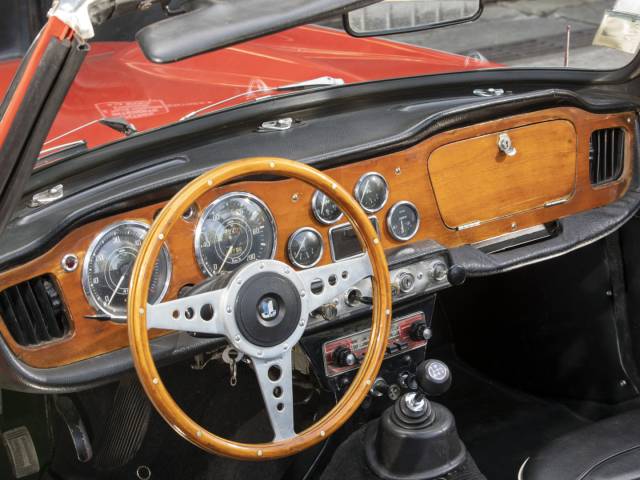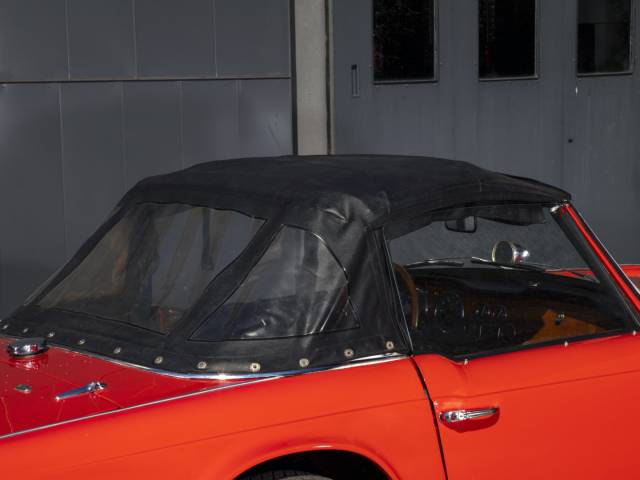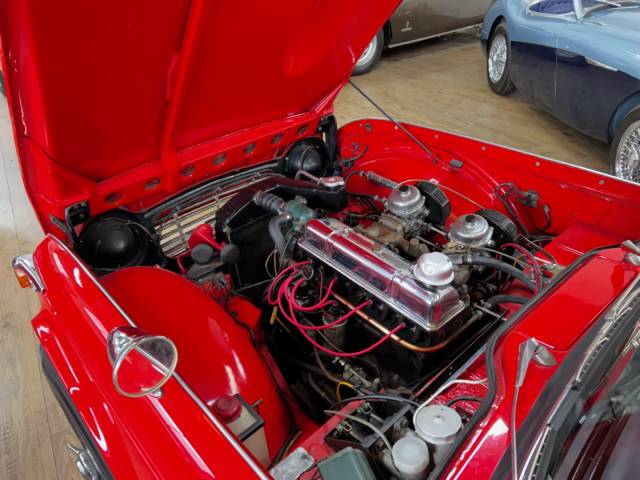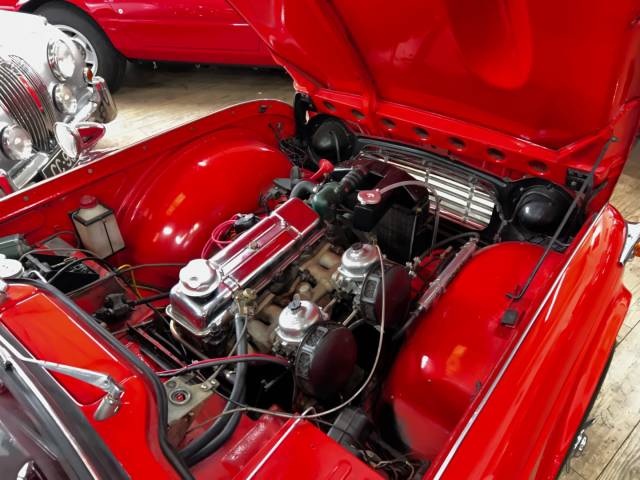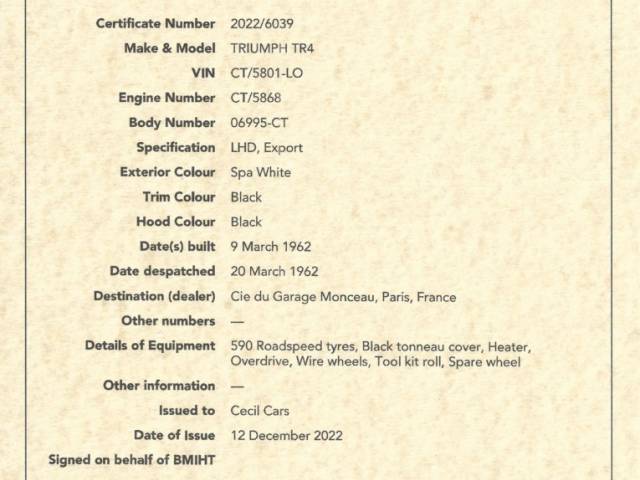 Française d'origine
Dealer

away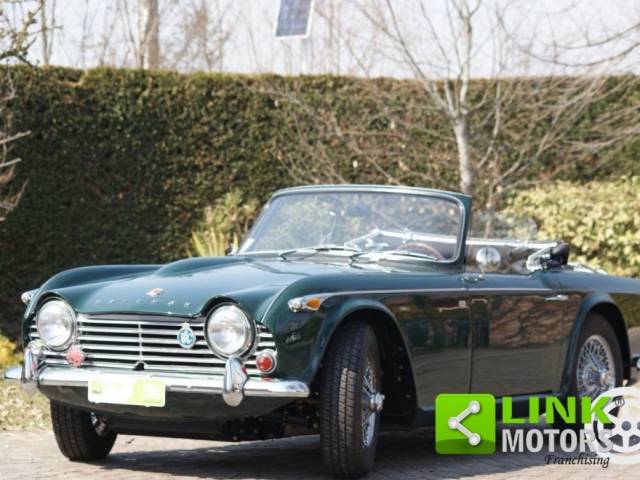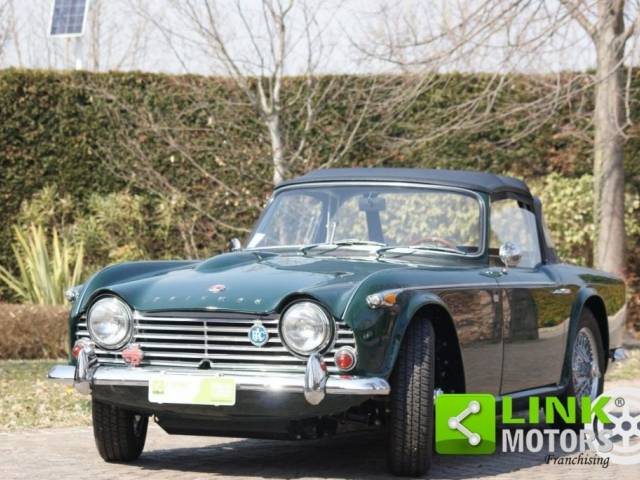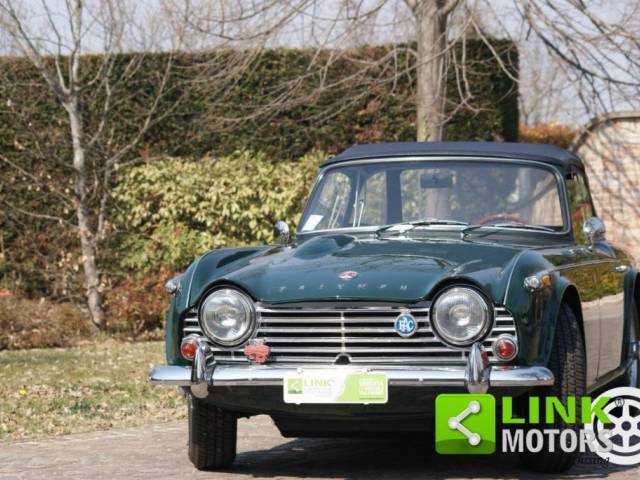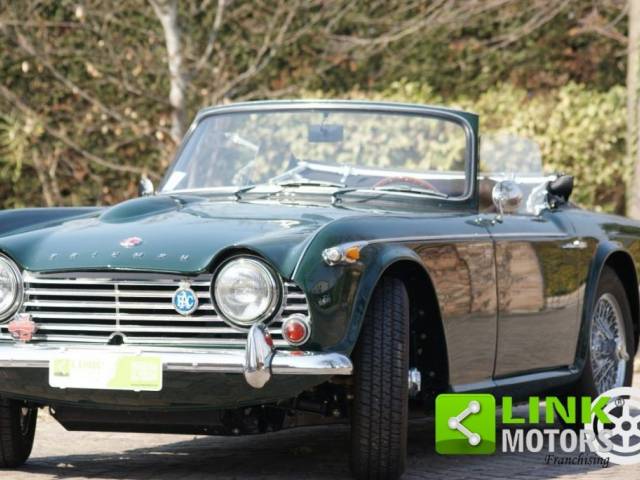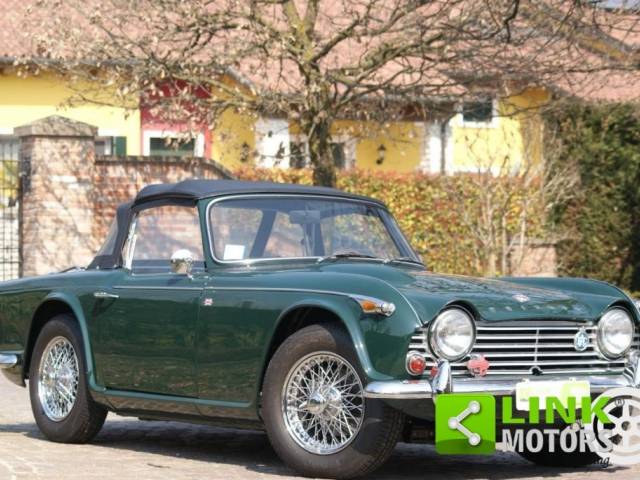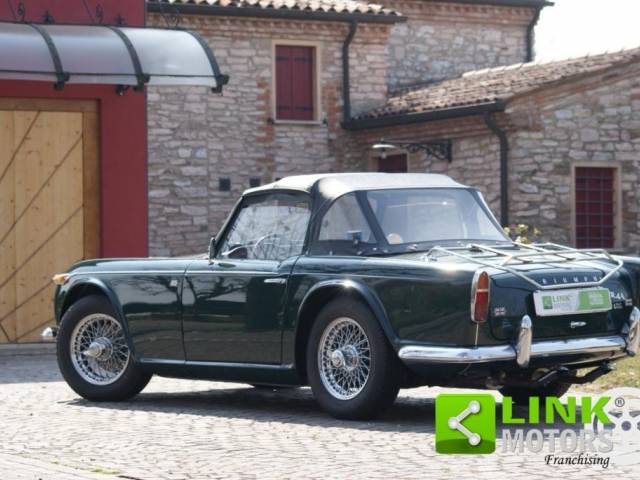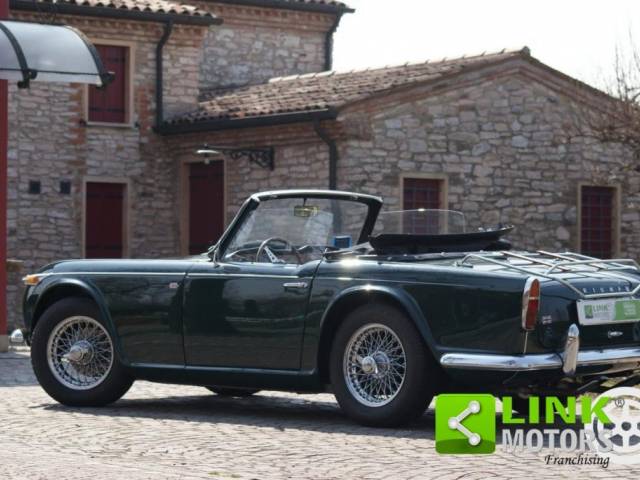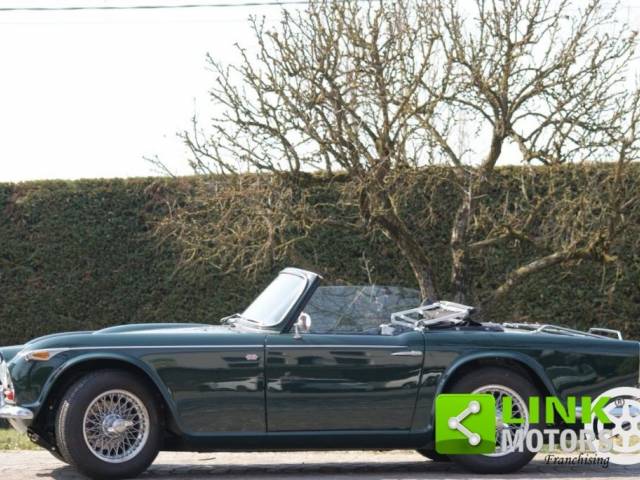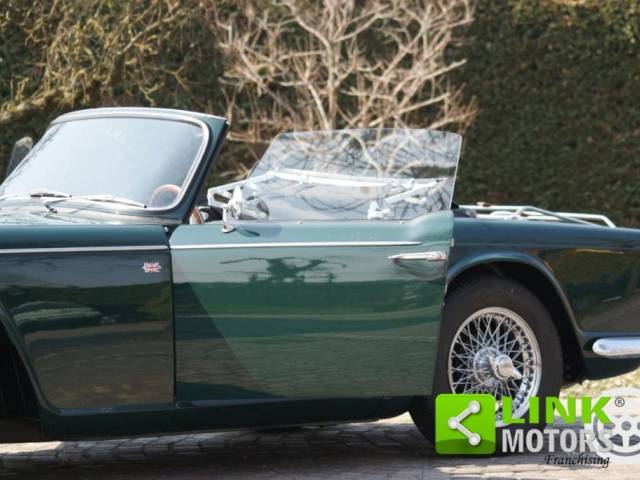 TRIUMPH TR4 cabriolet iscritta ASI in ottime condizioni
Dealer

away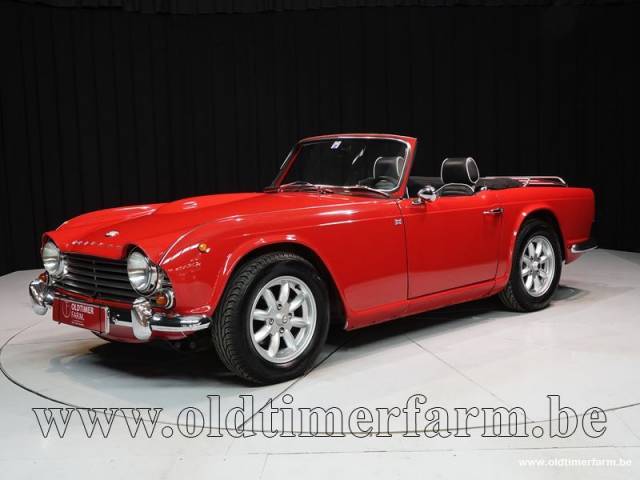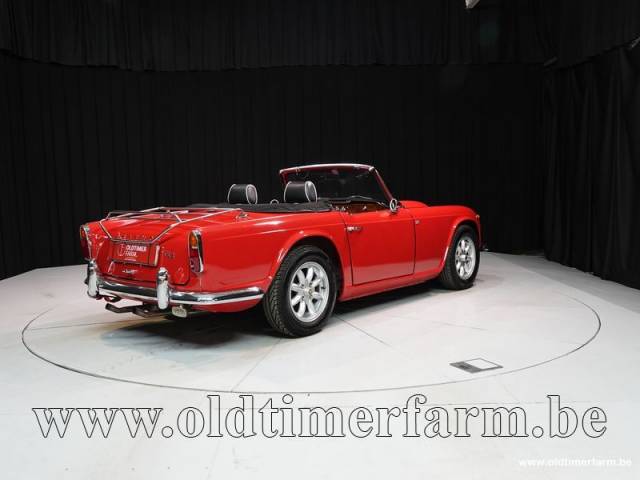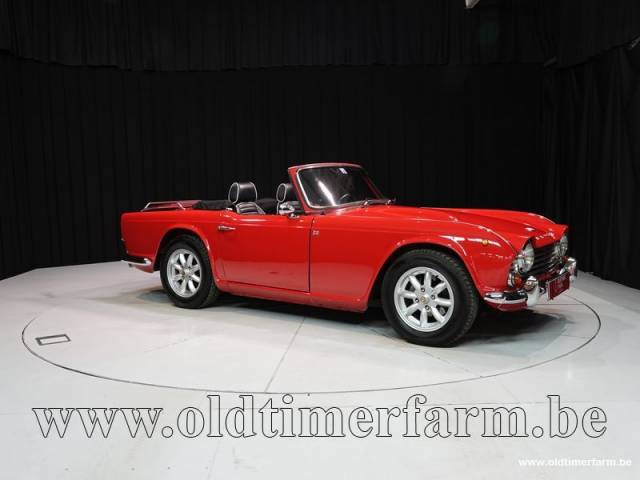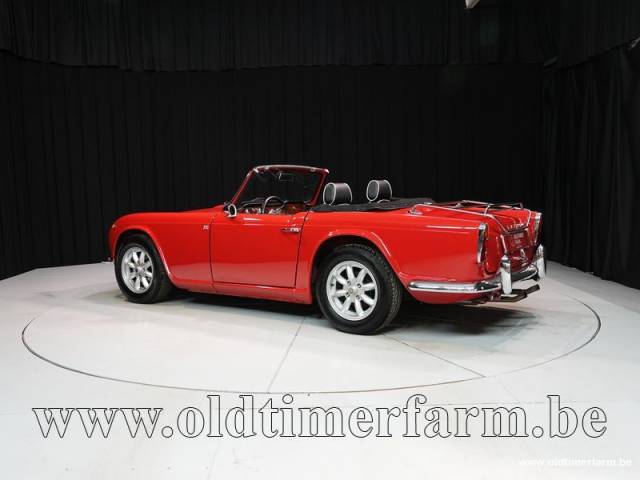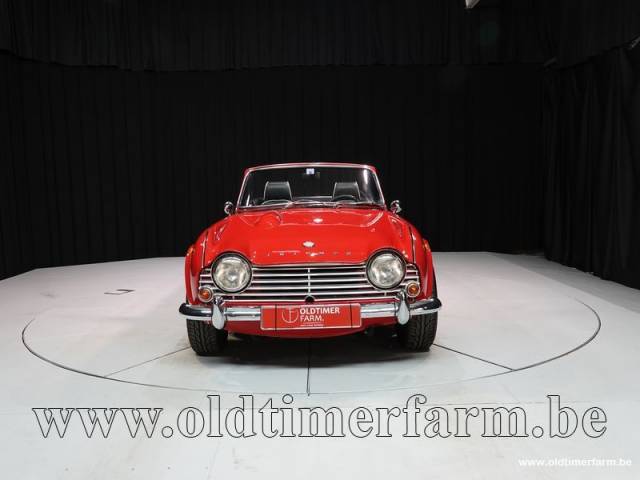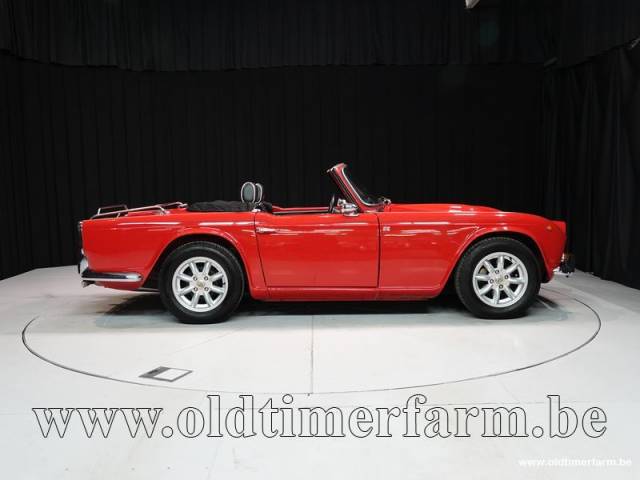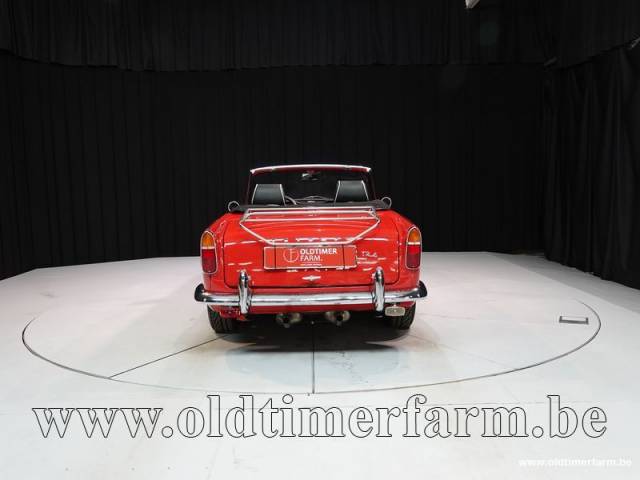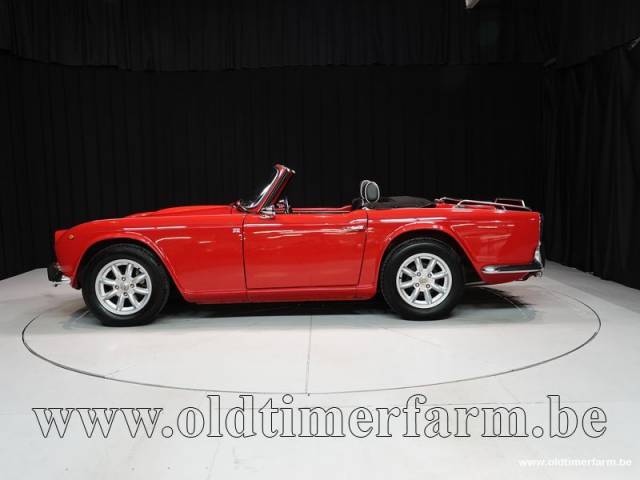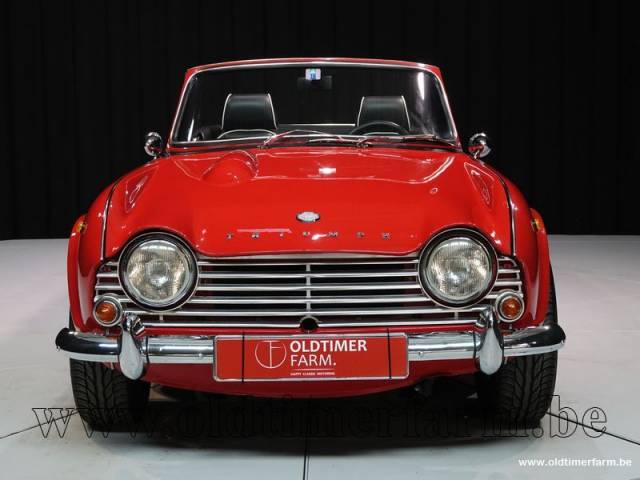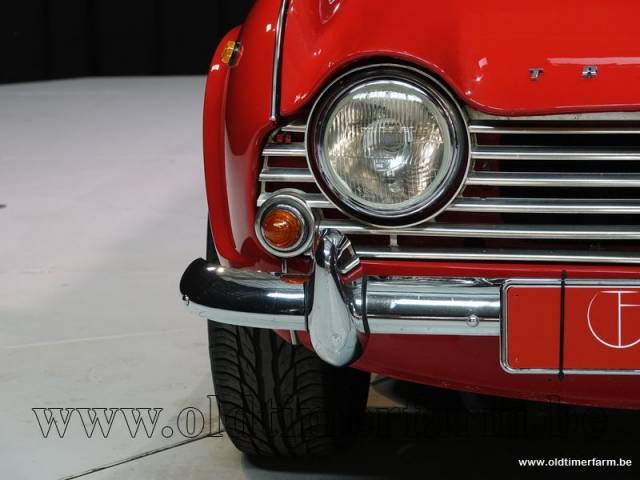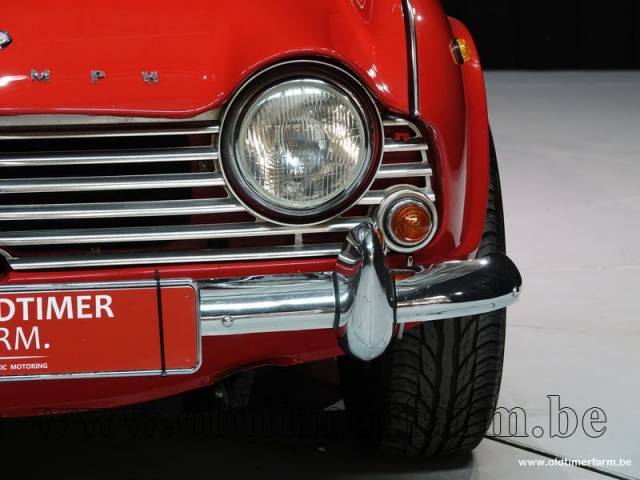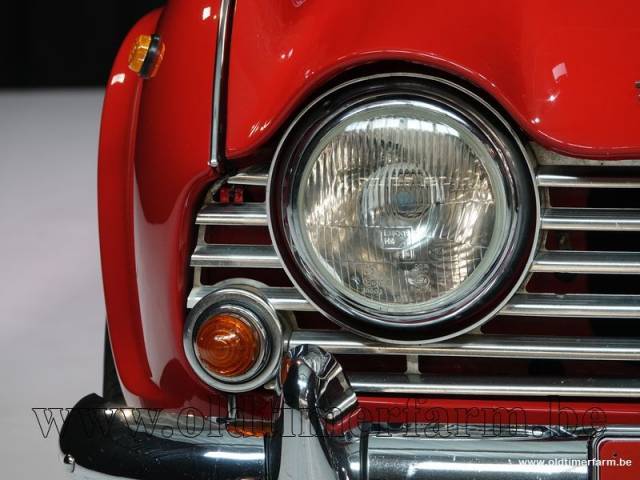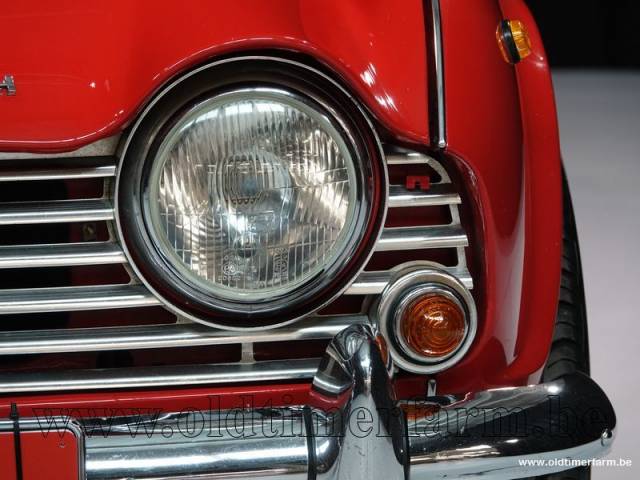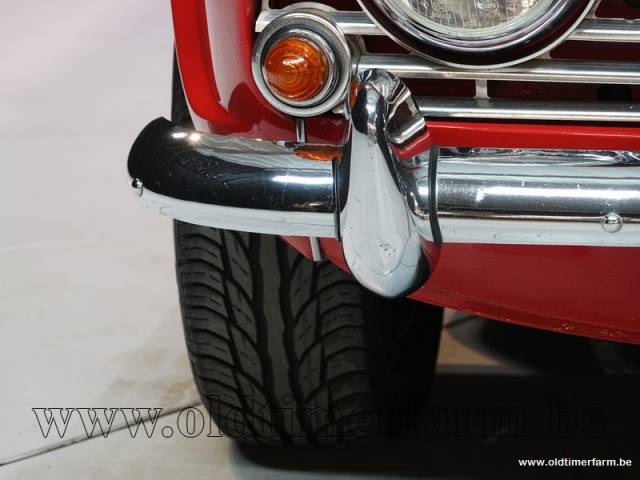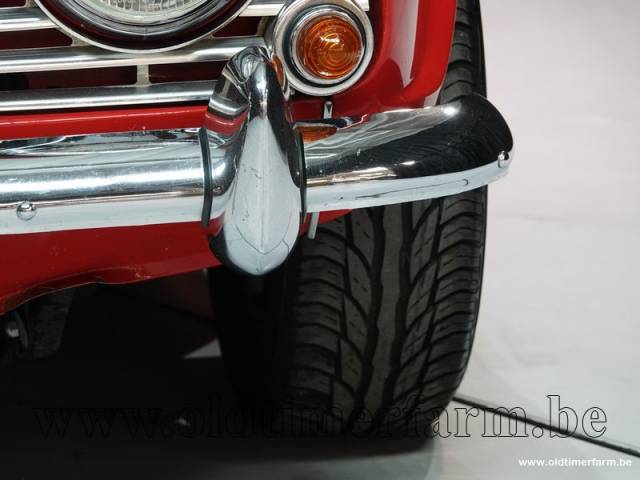 1966 Triumph TR4 A + Overdrive '66
Dealer

away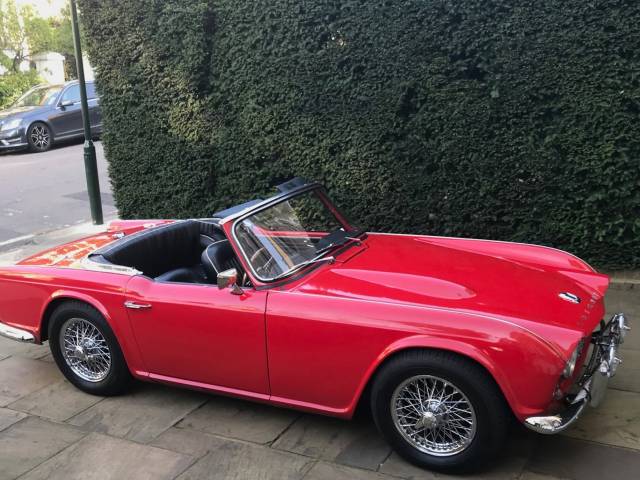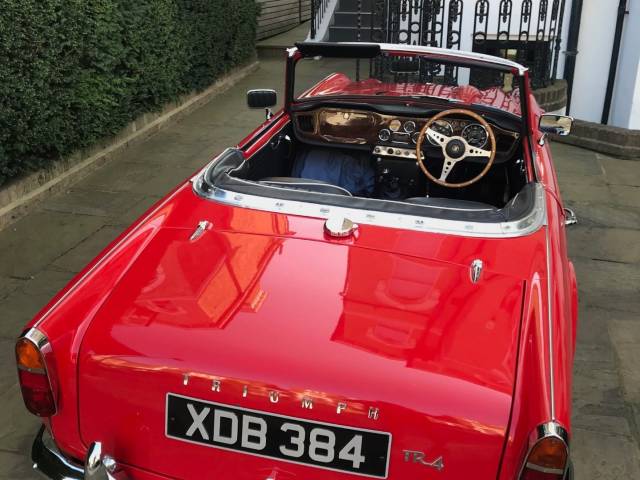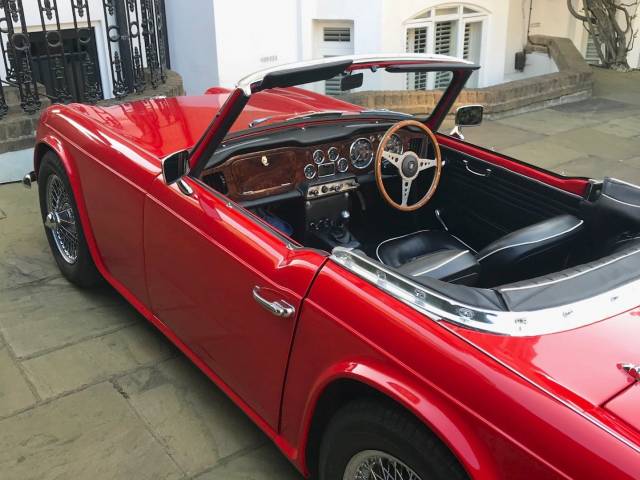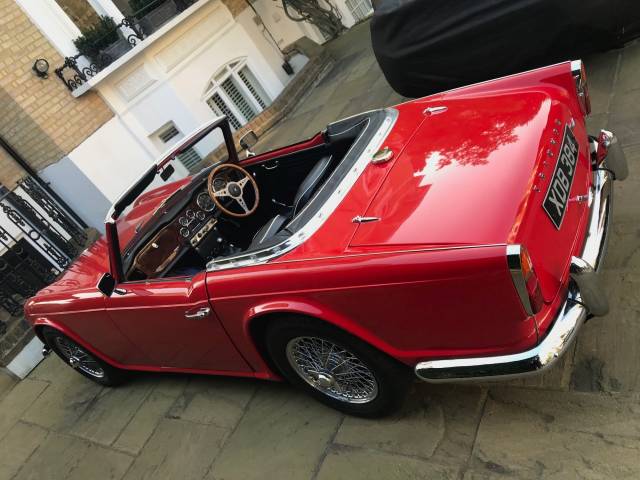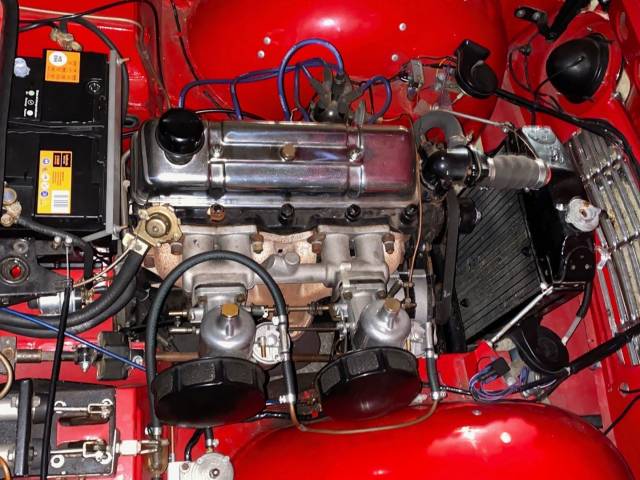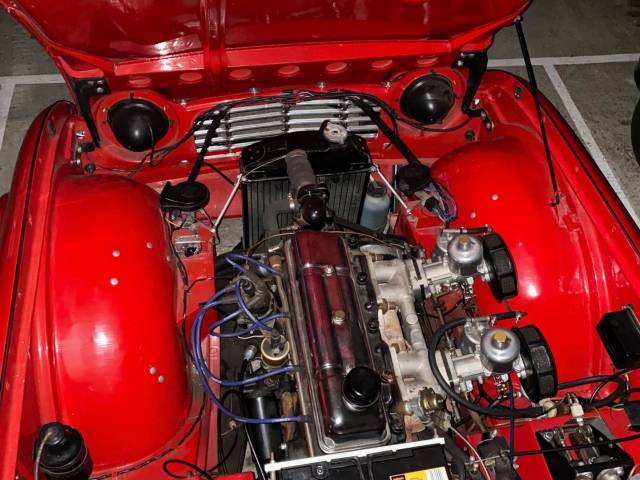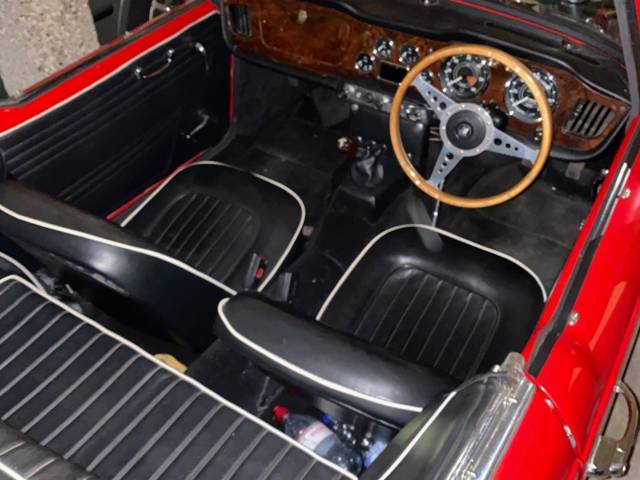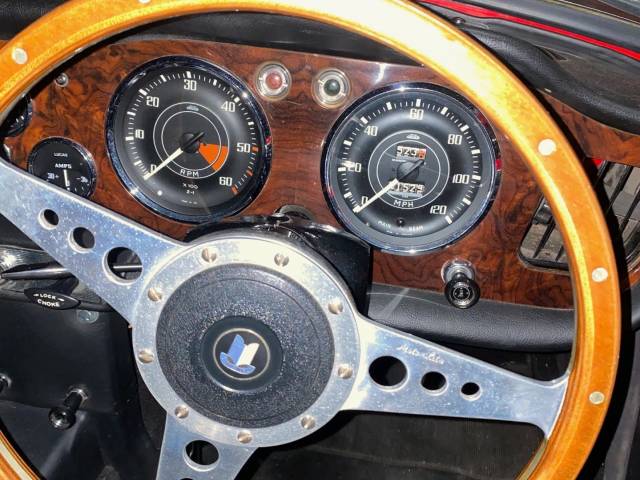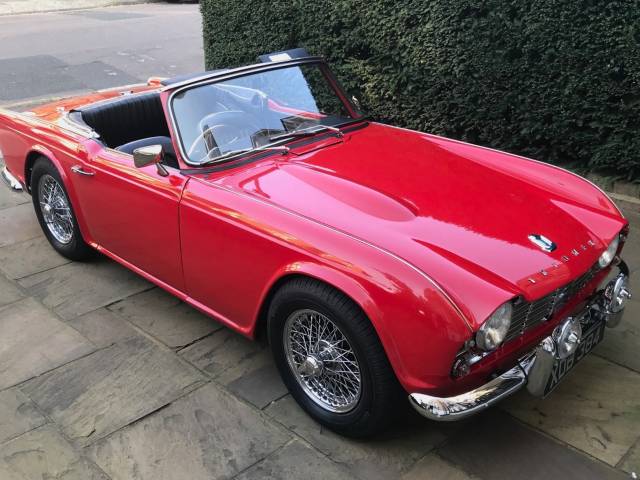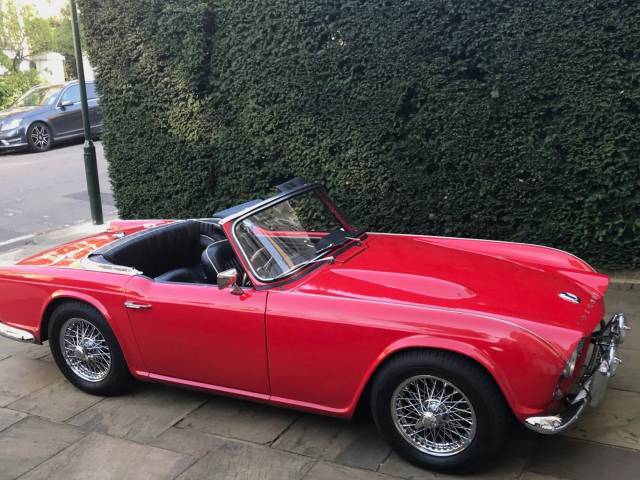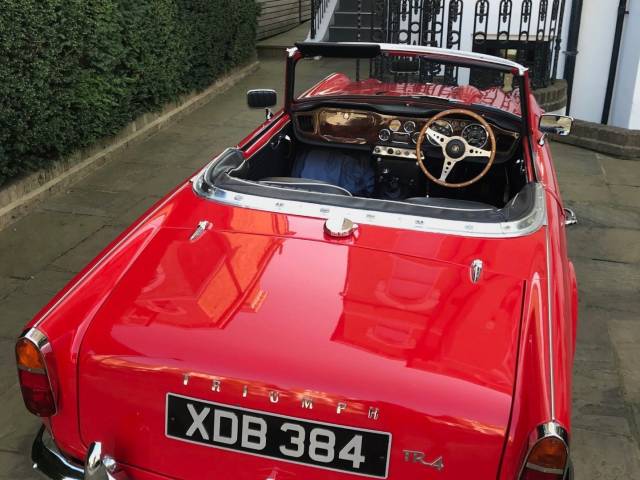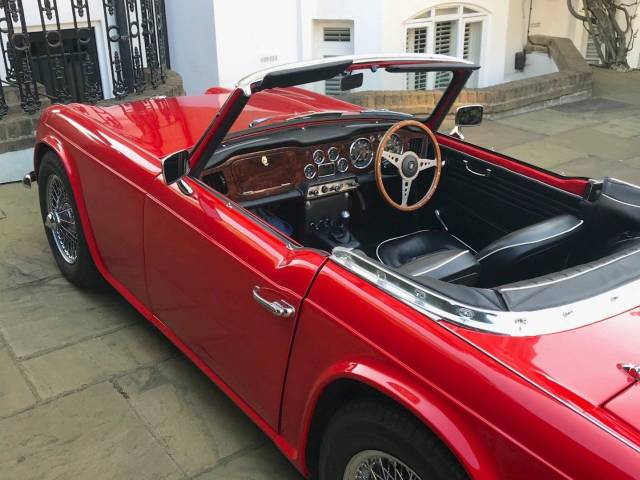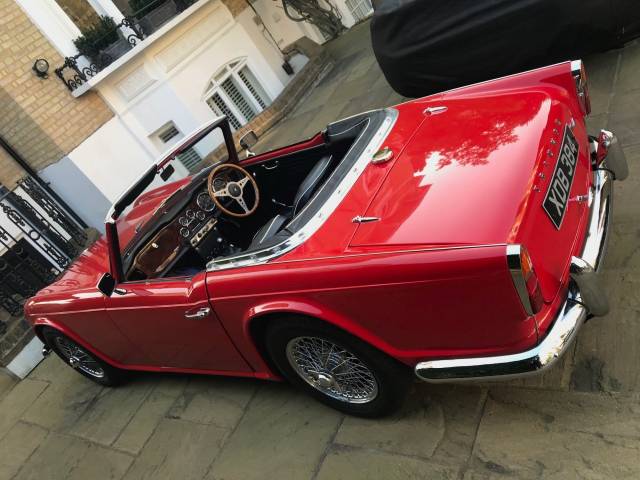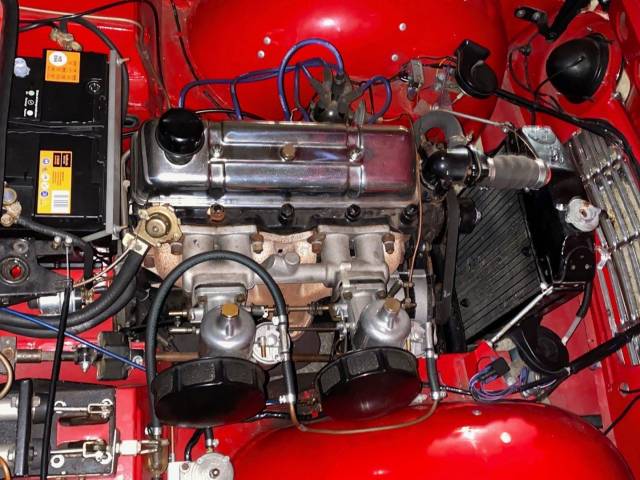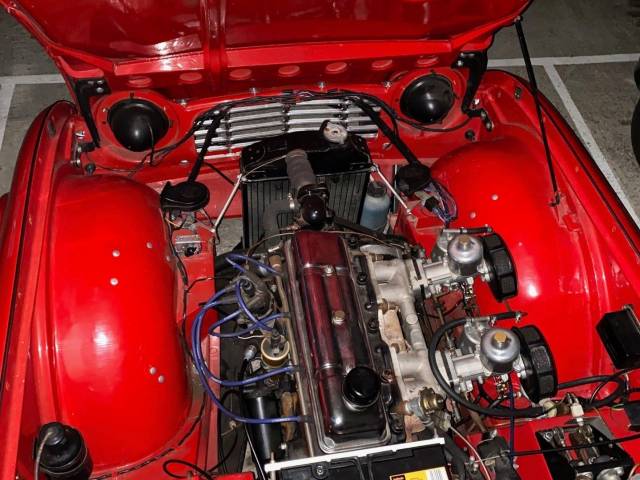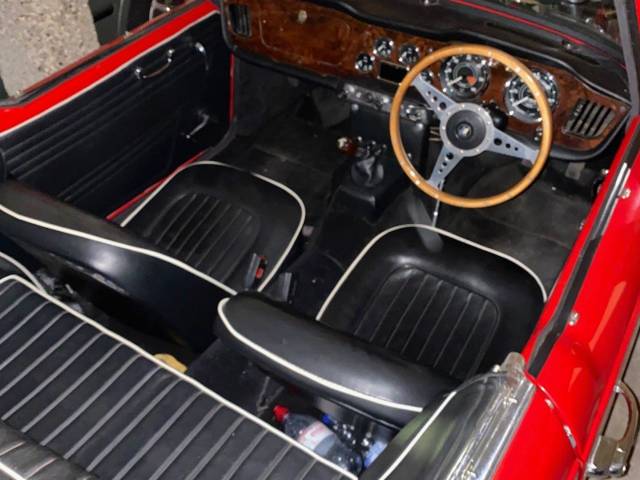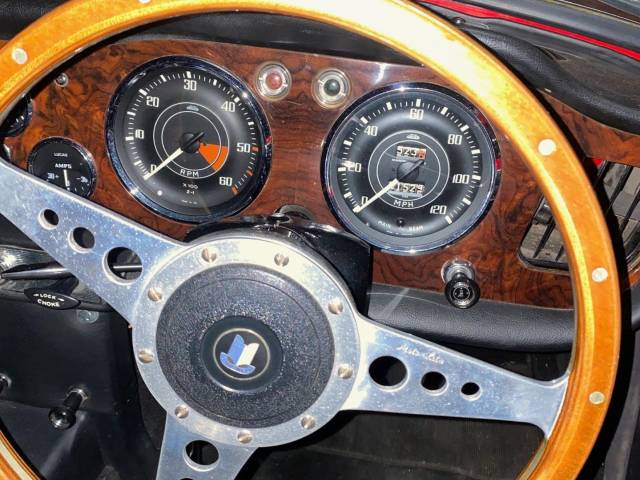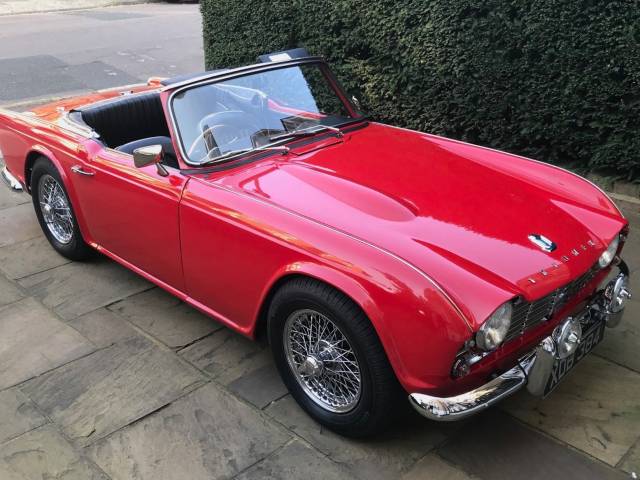 Dealer

away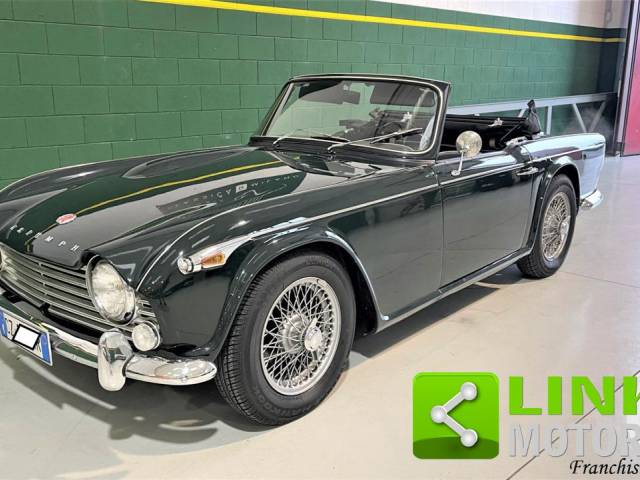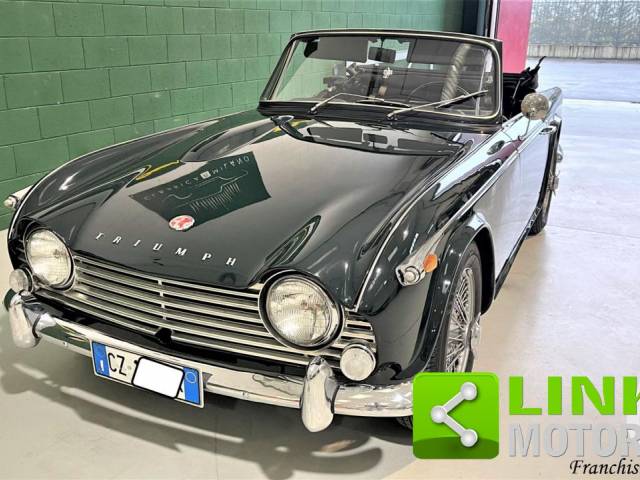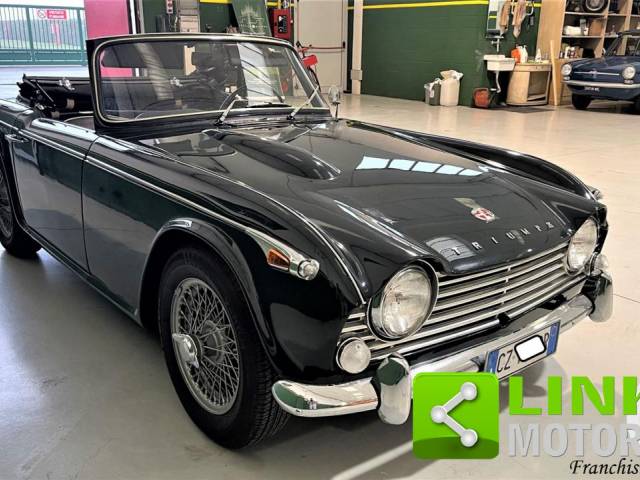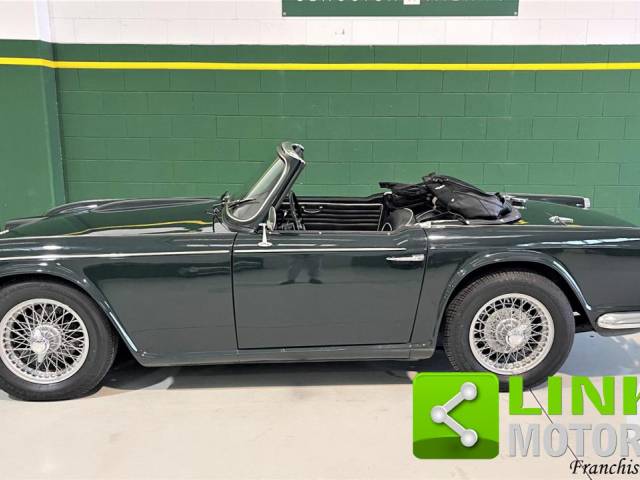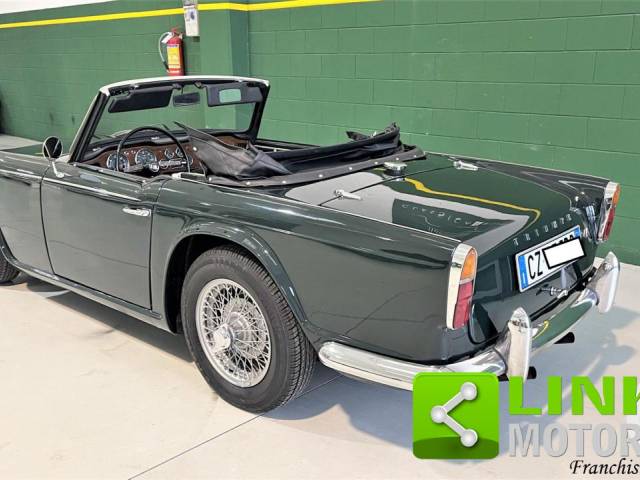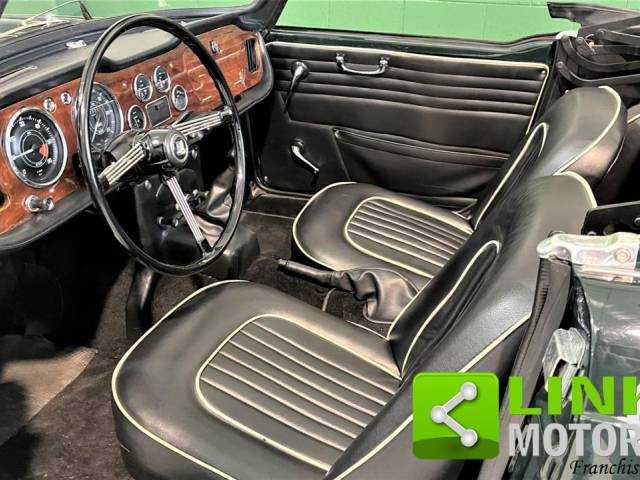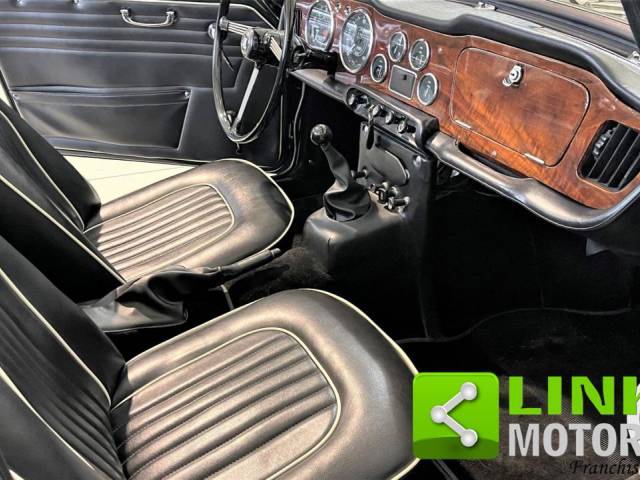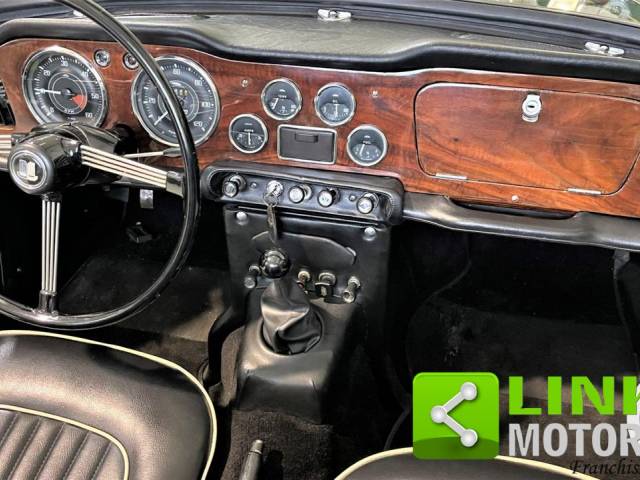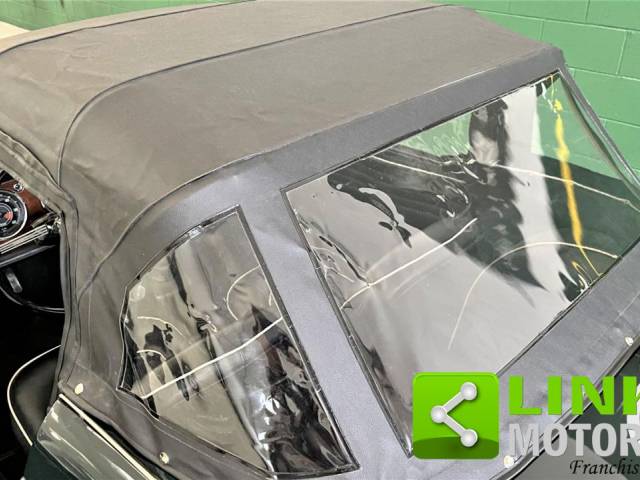 TRIUMPH TR4 TR4A TR 4A - ASI - RESTAURATA!
Dealer

away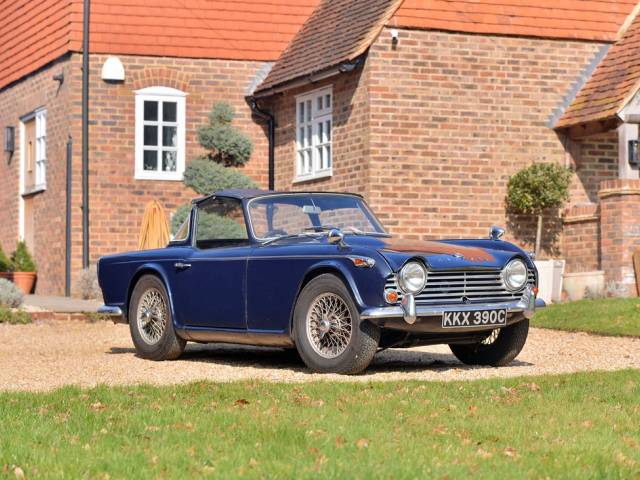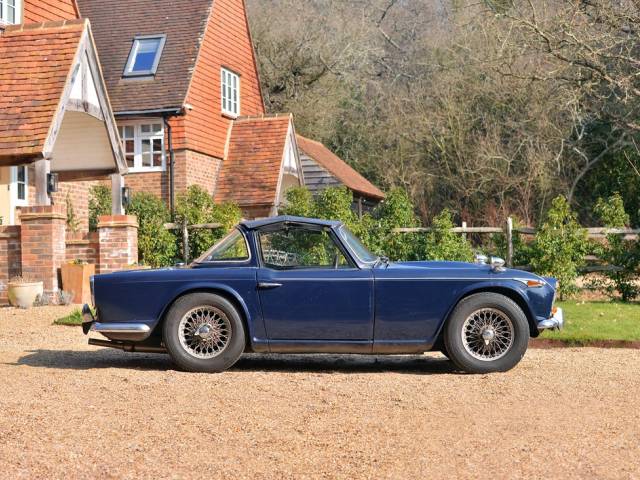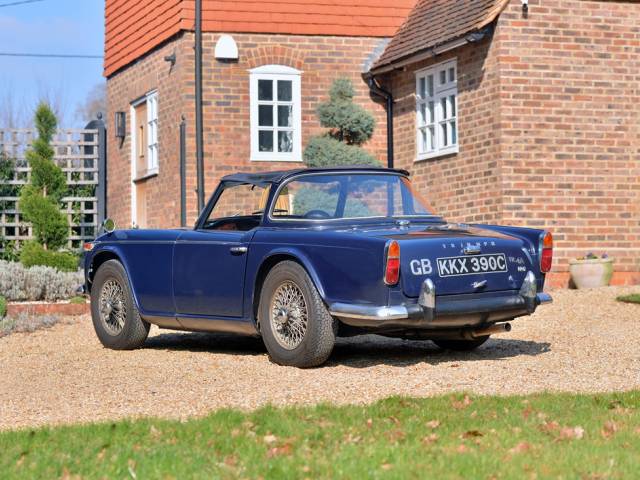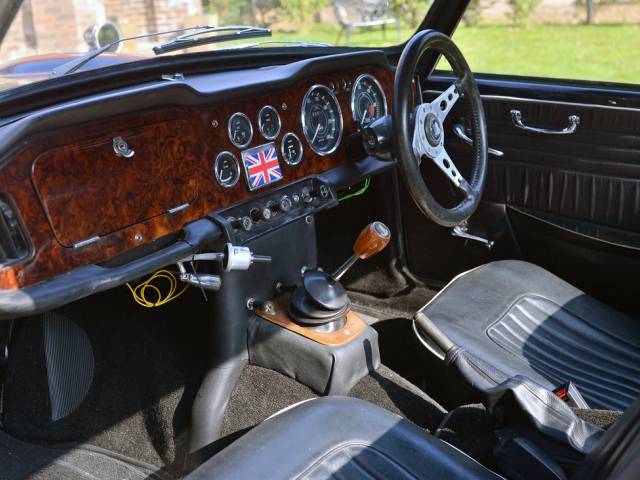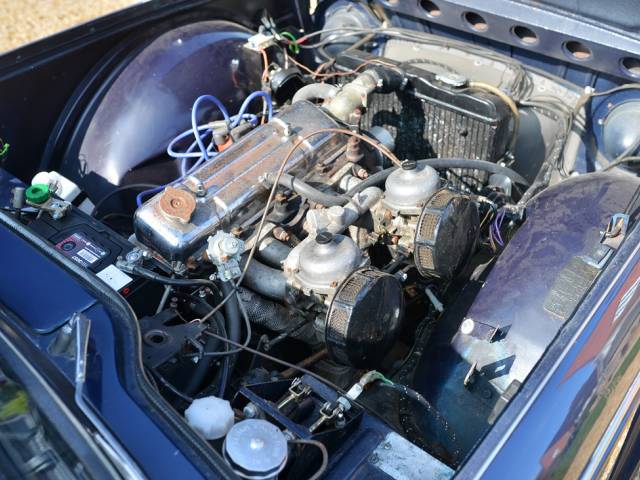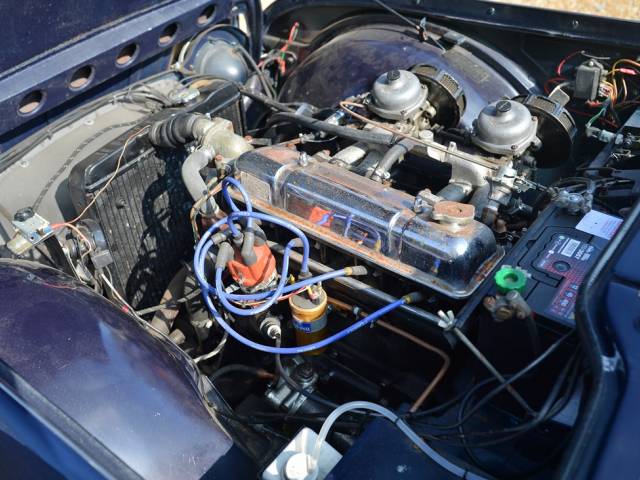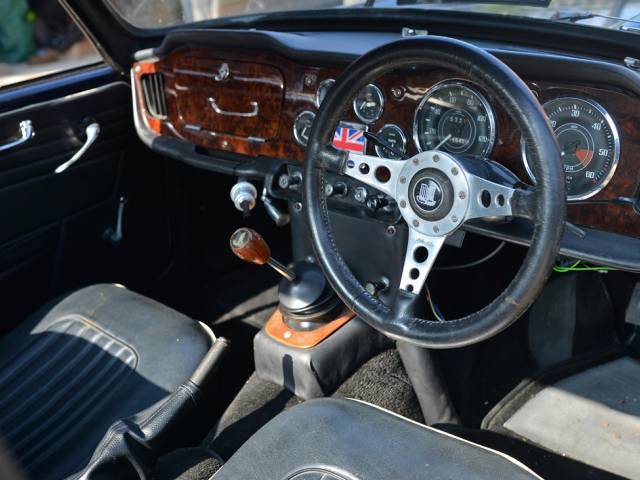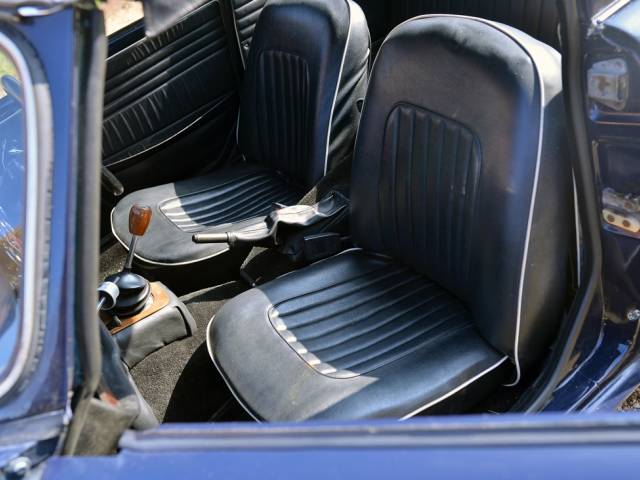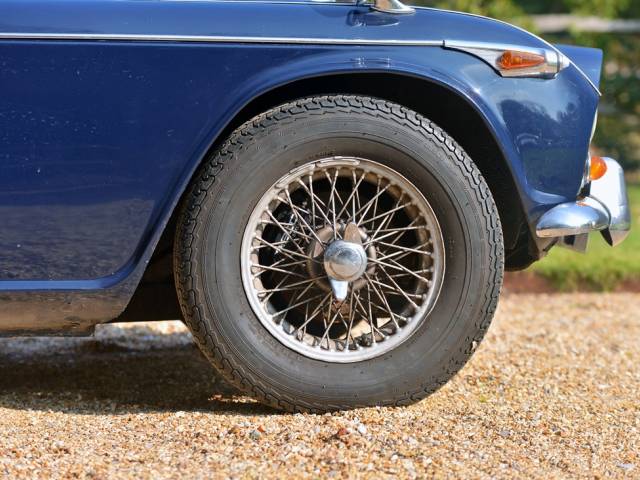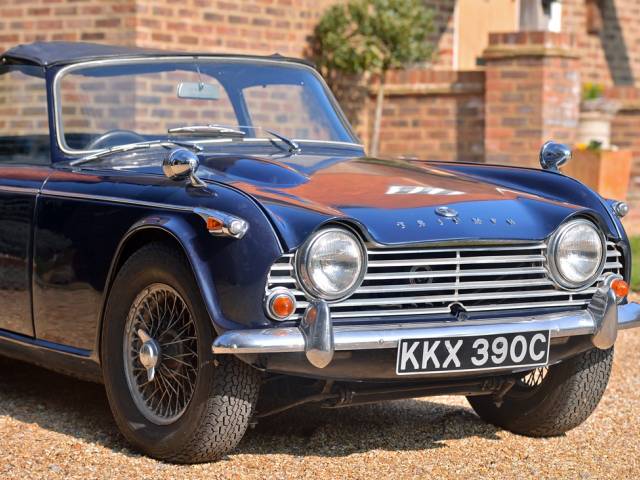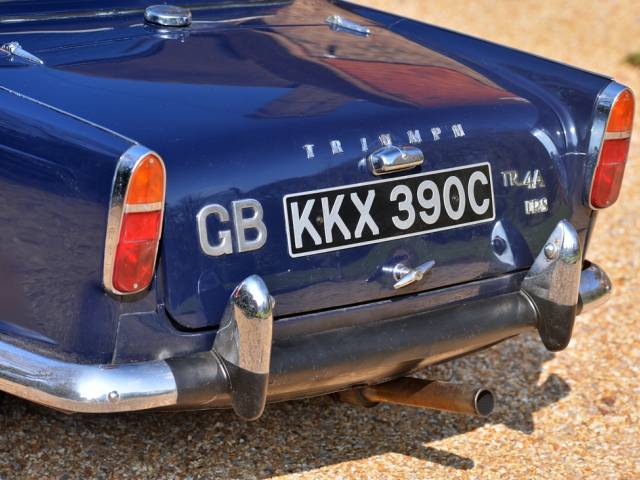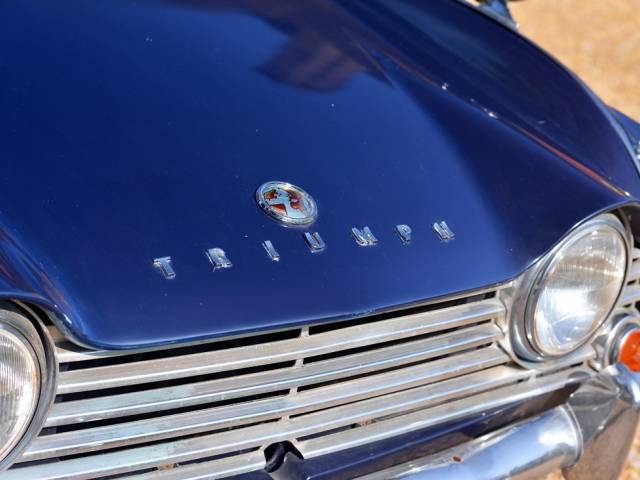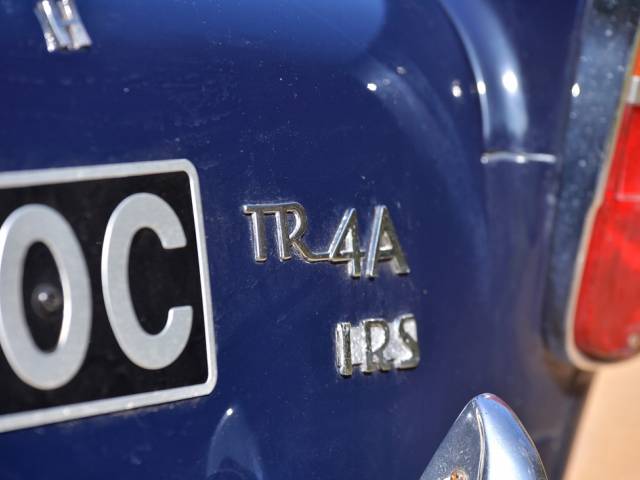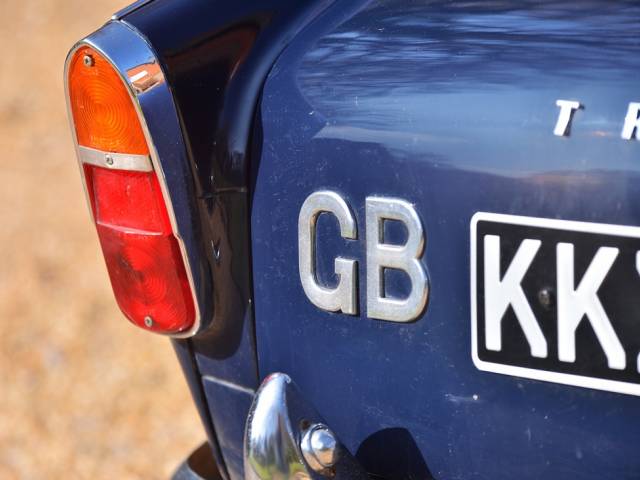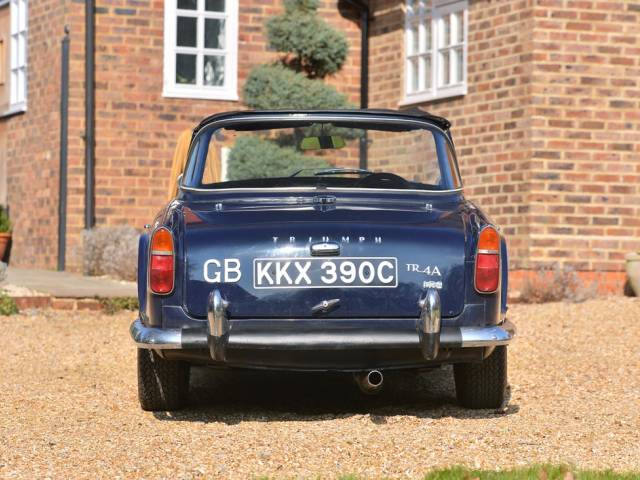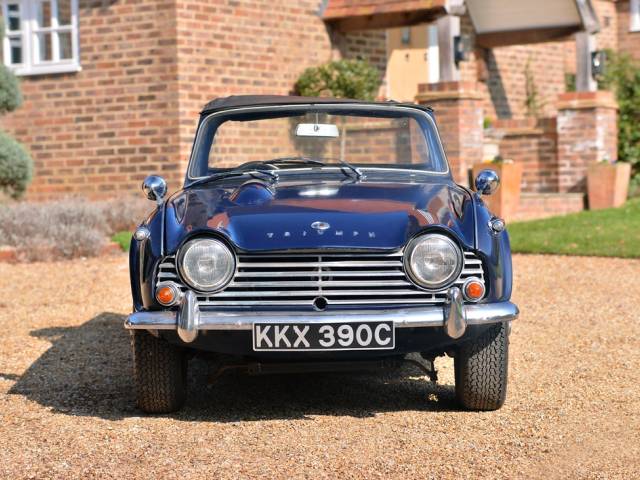 Triumph TR4A IRS (Surrey Top)
Dealer

away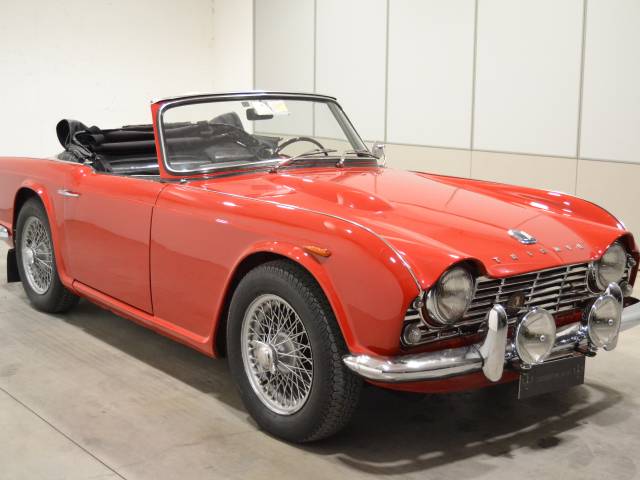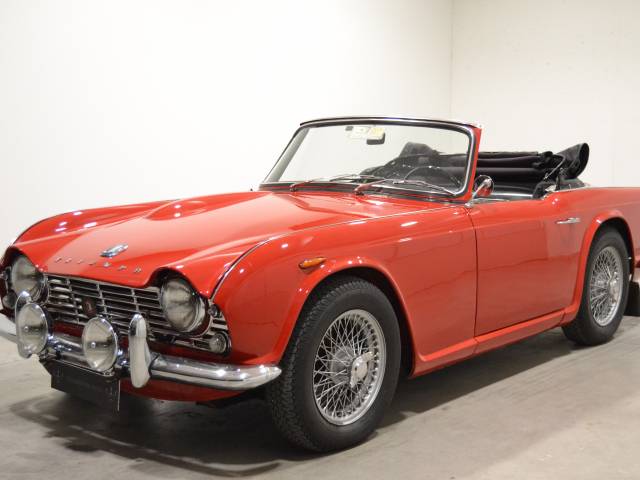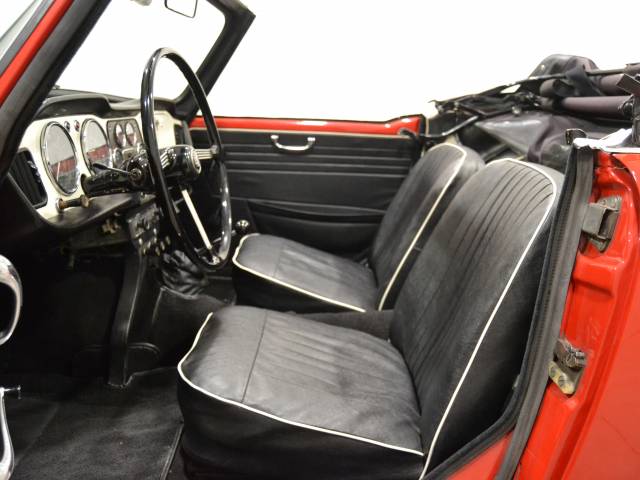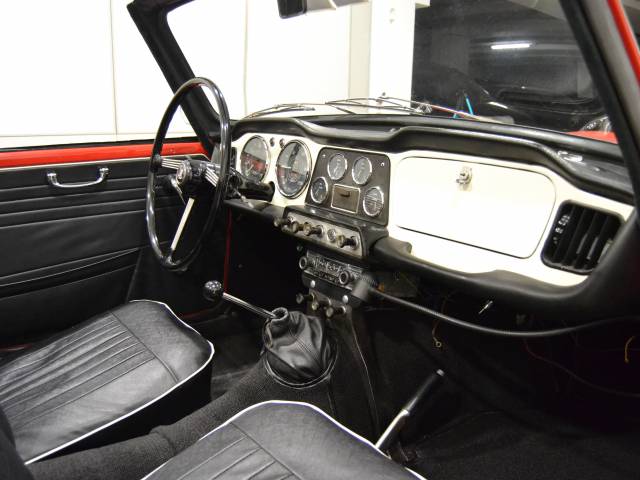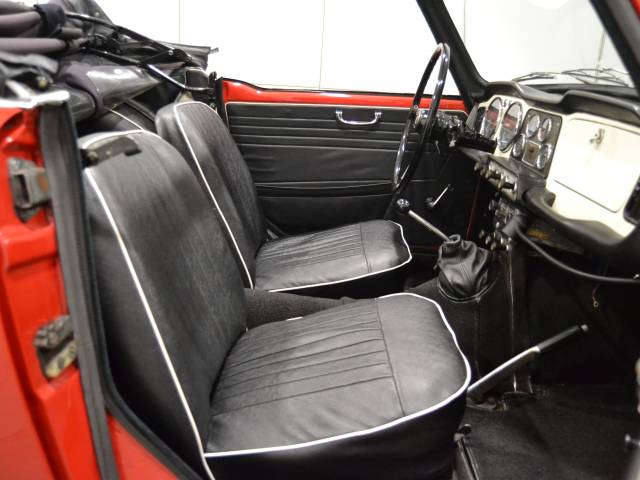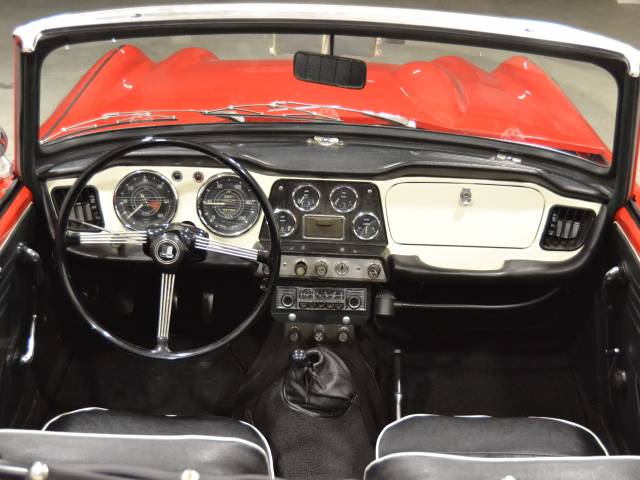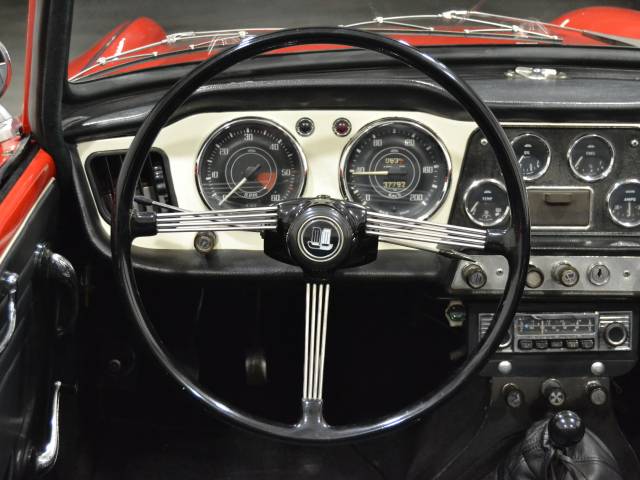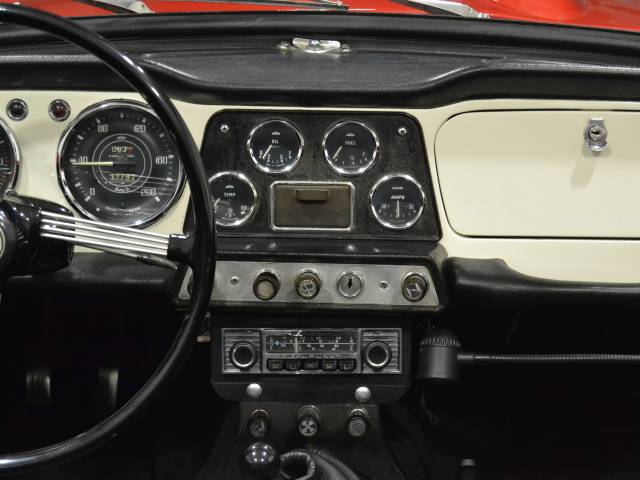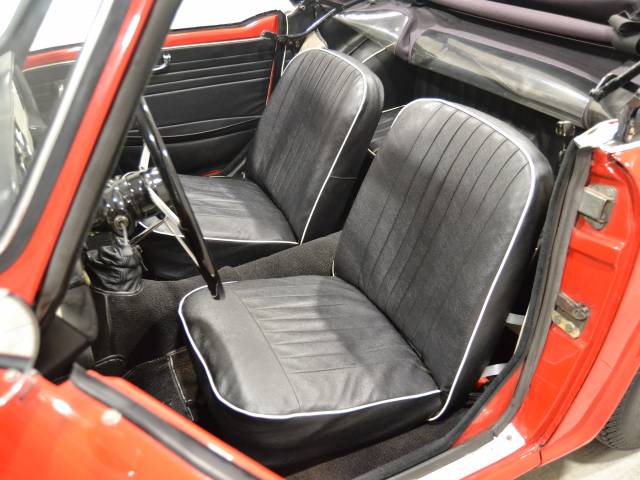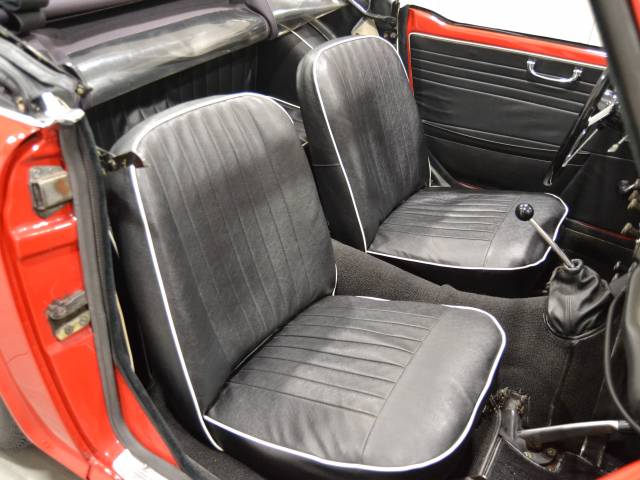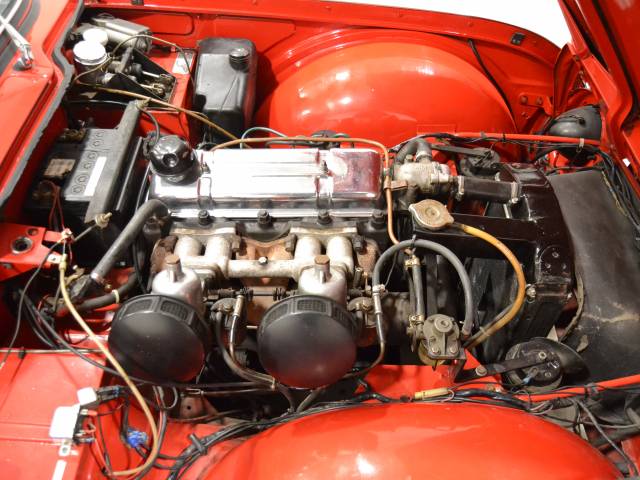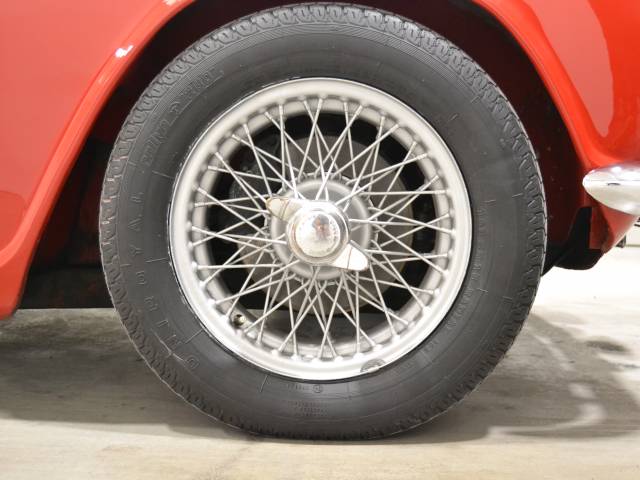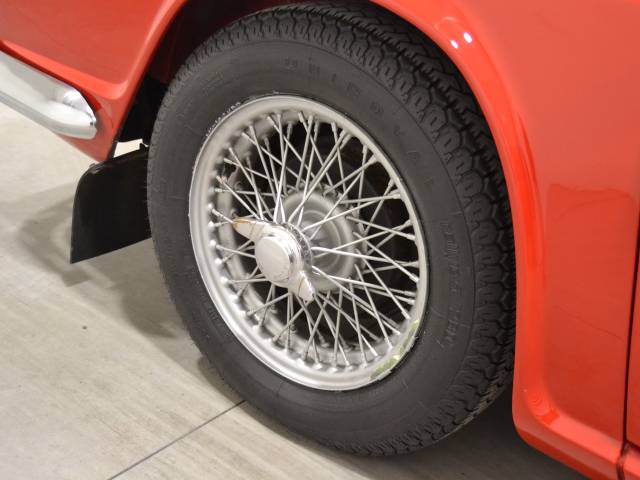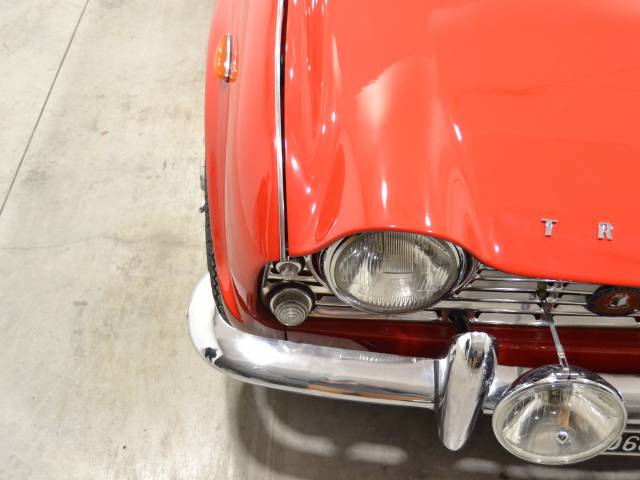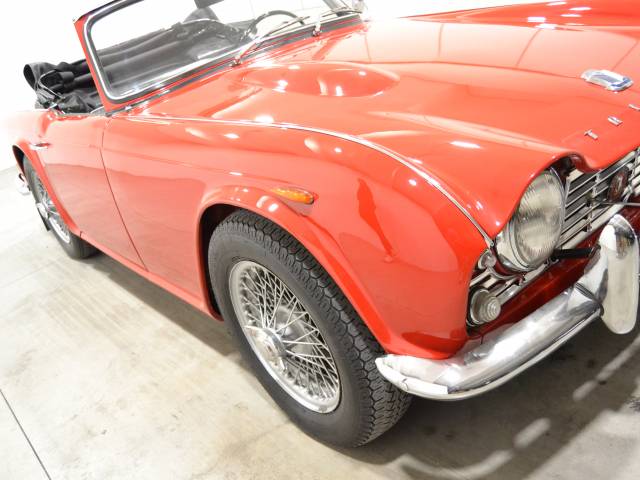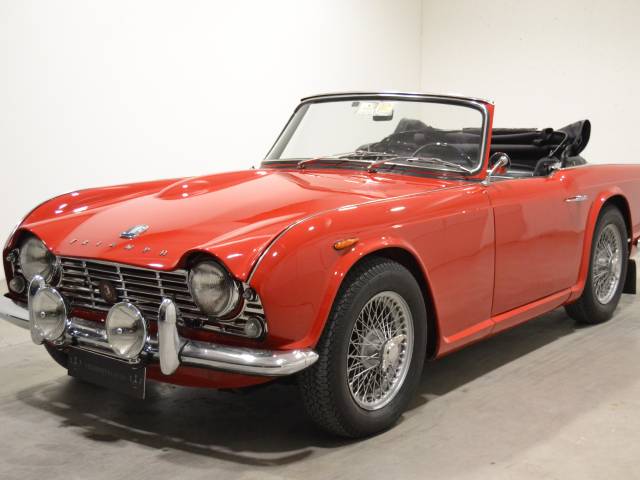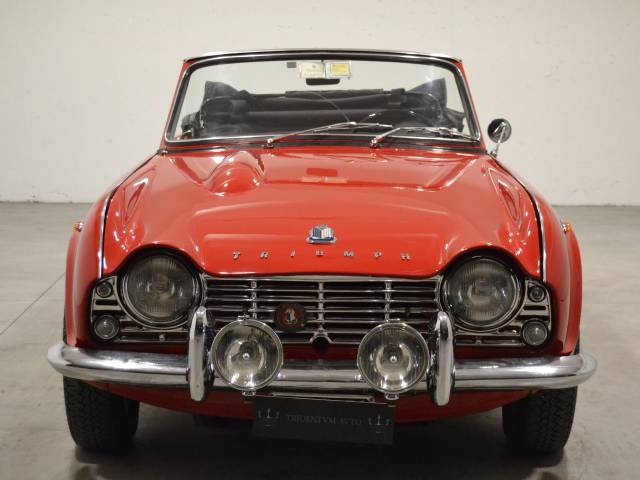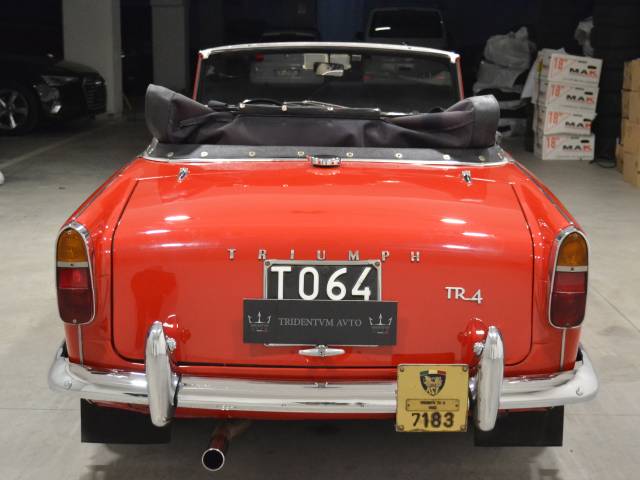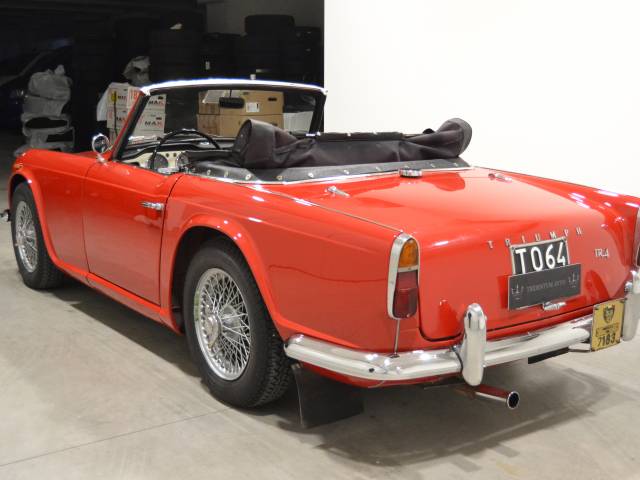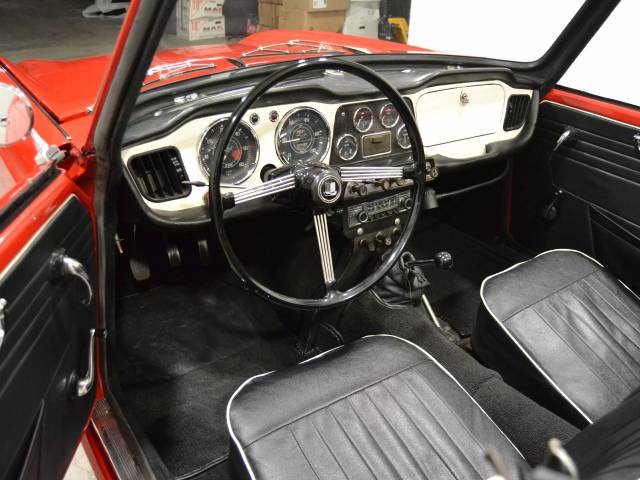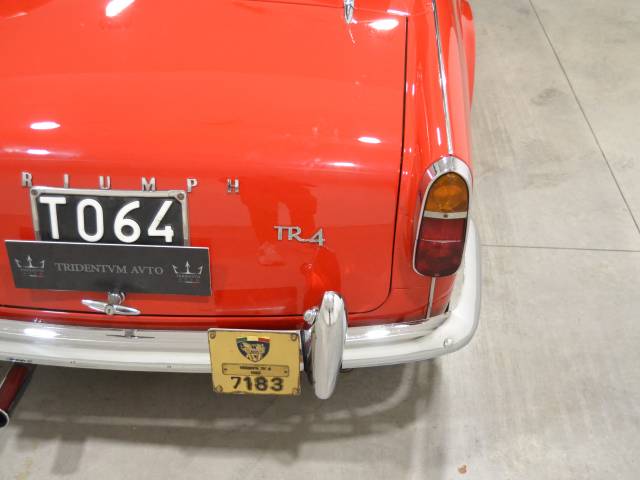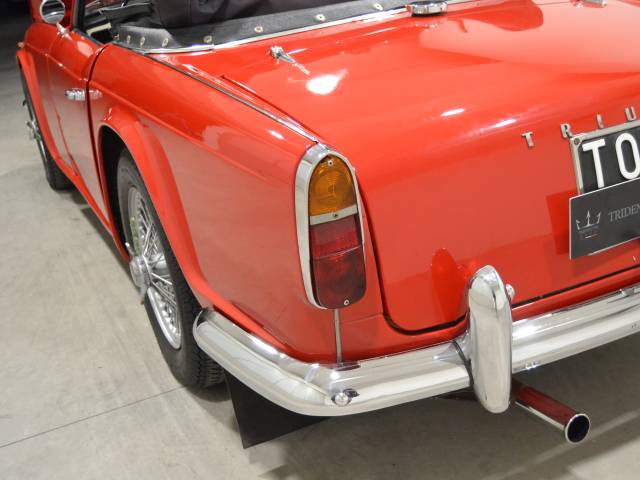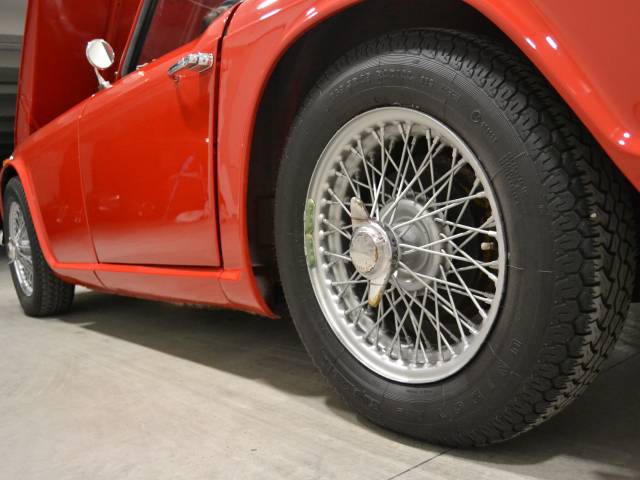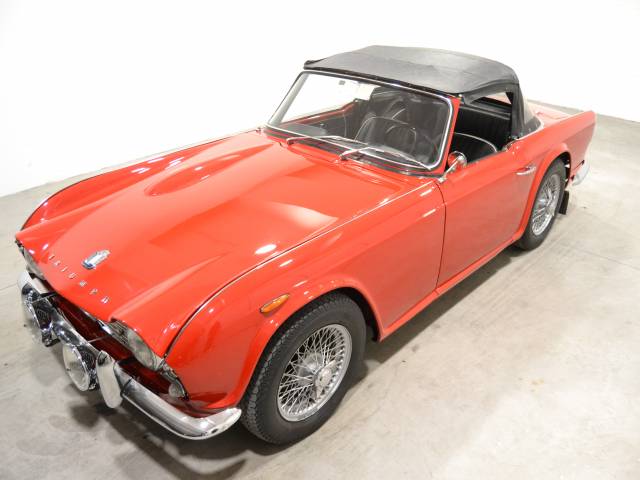 Triumph tr4
Dealer

away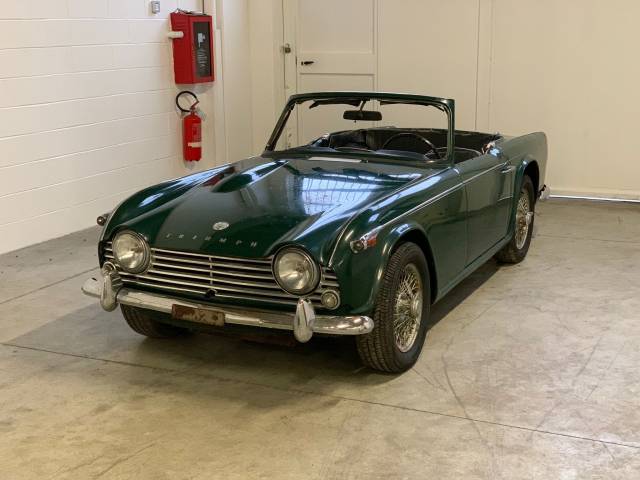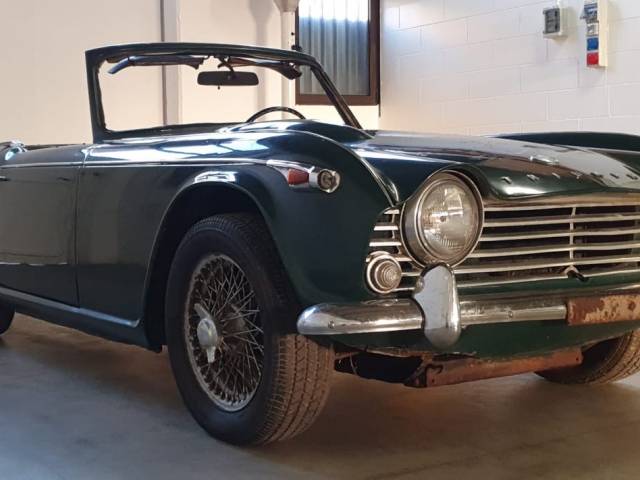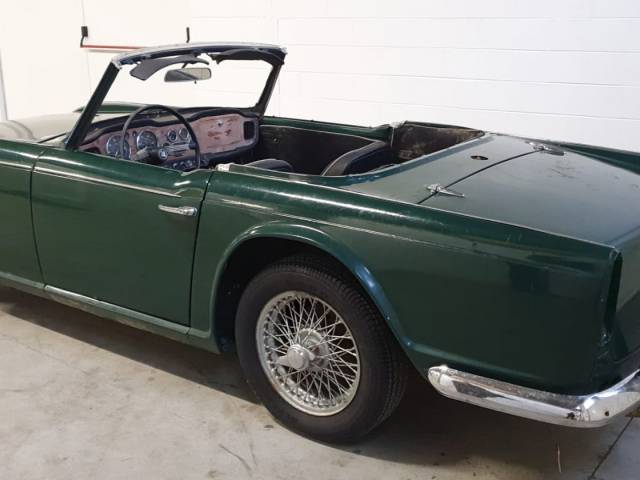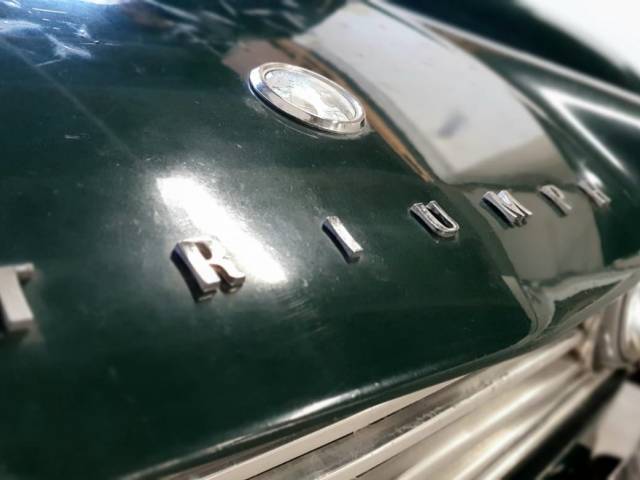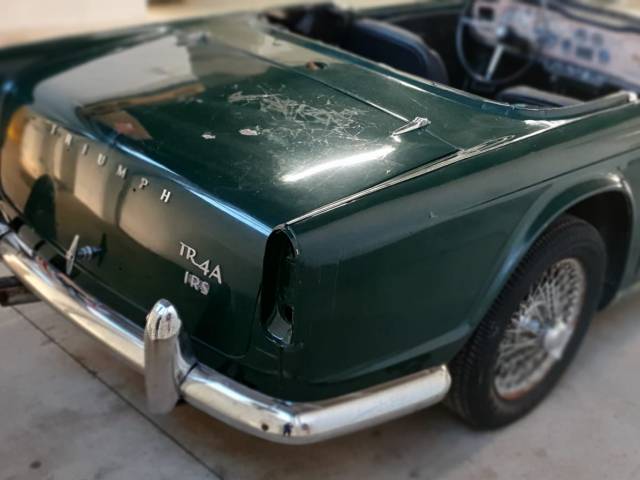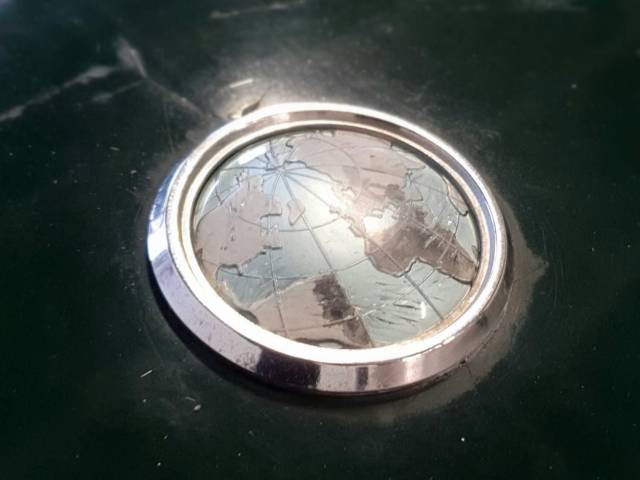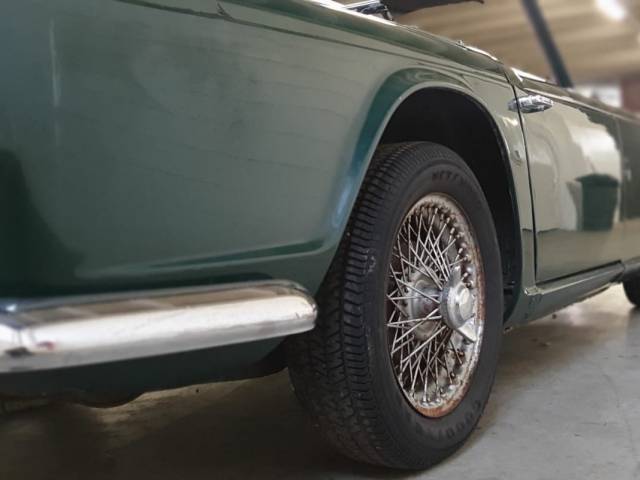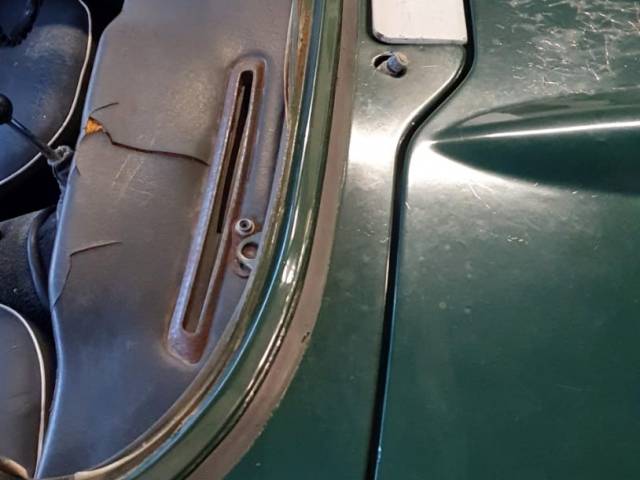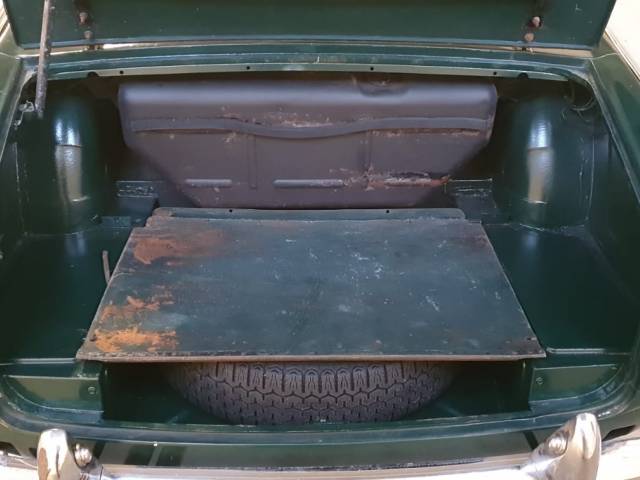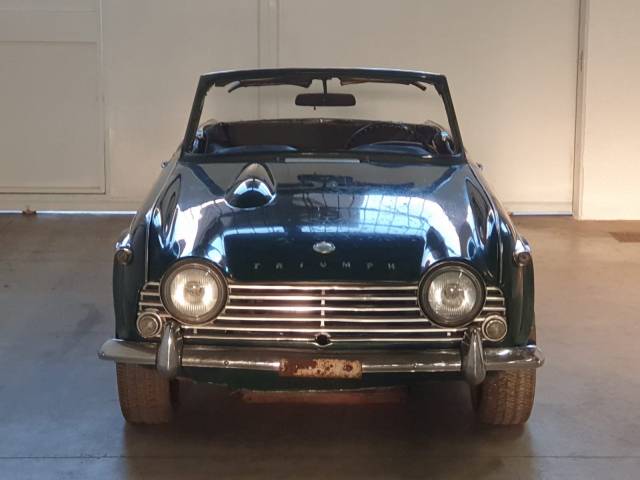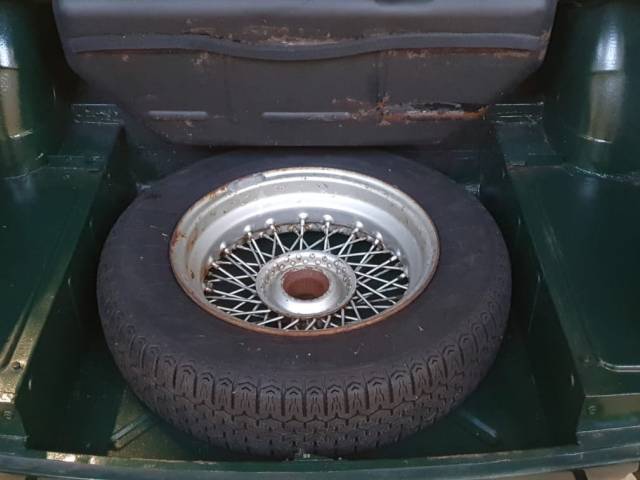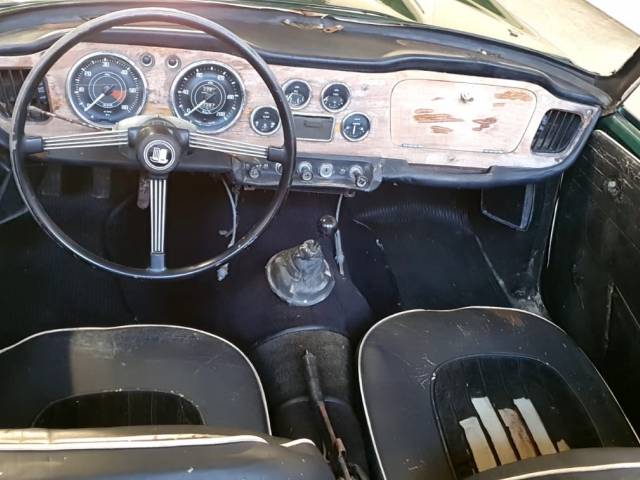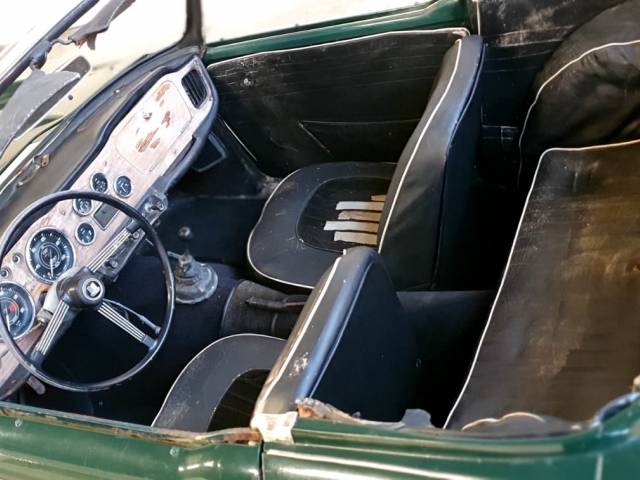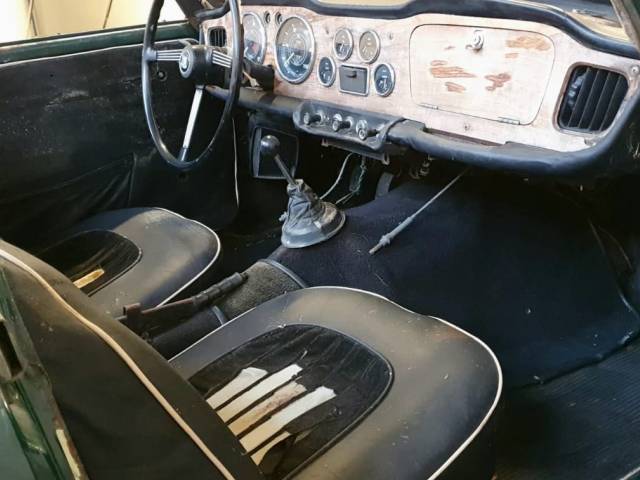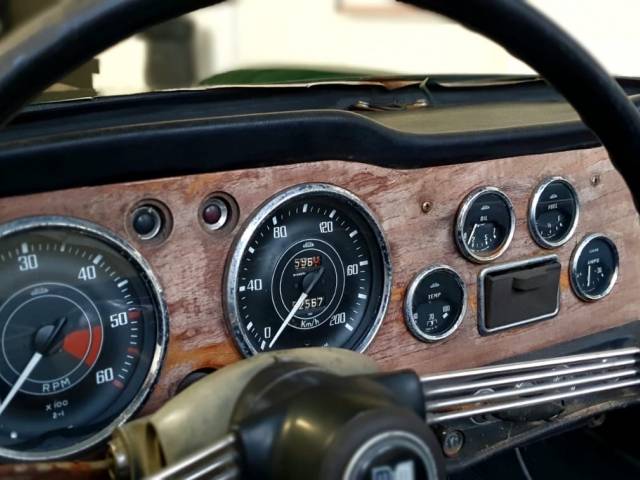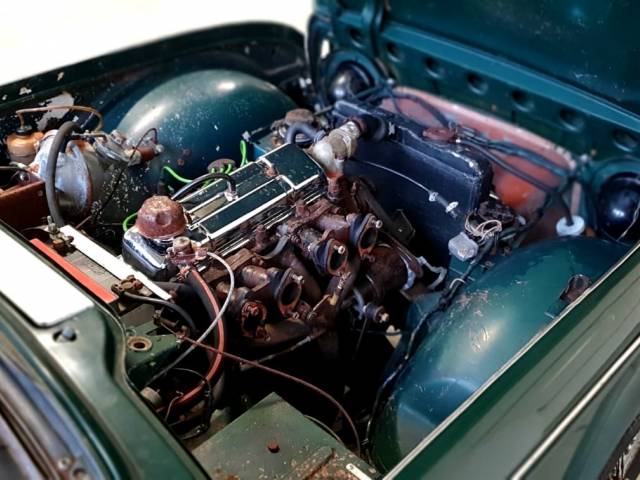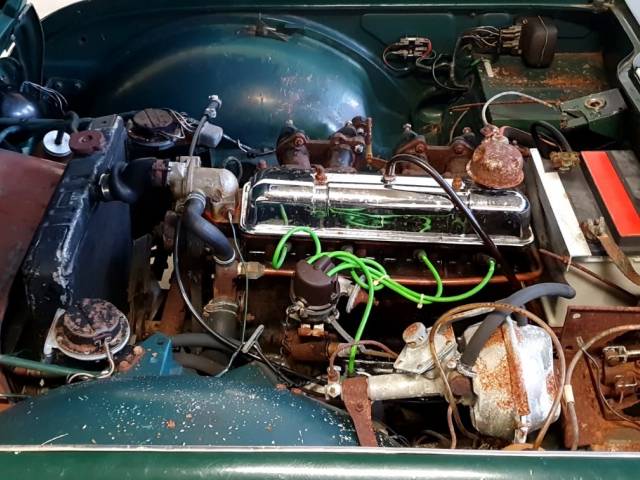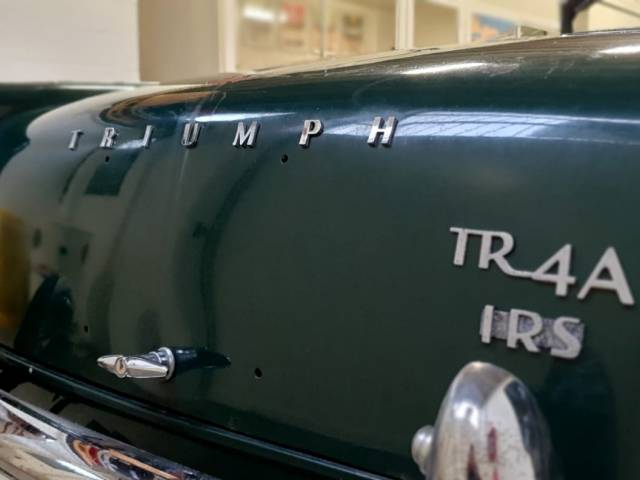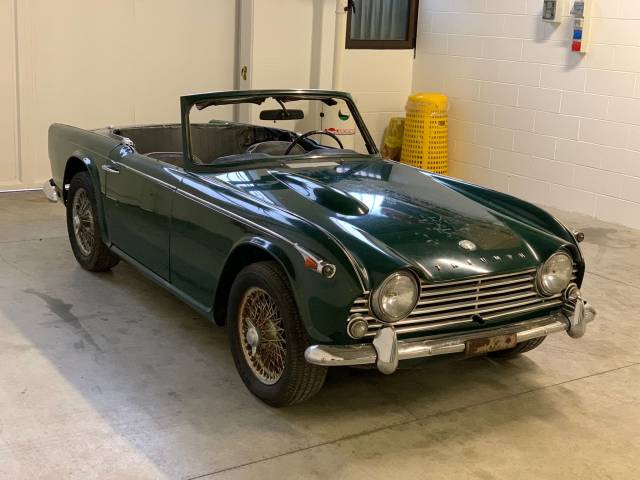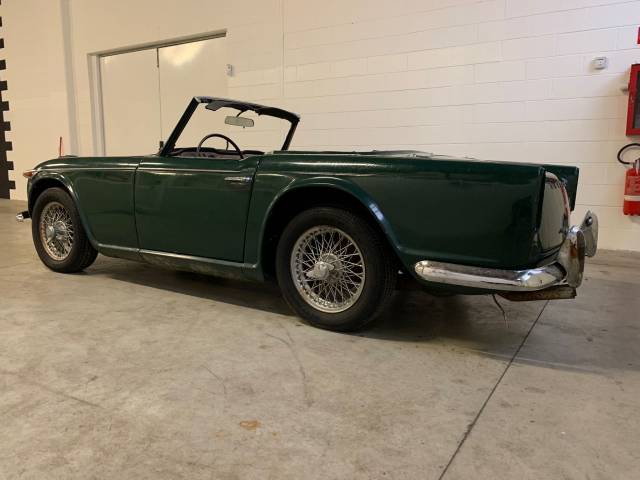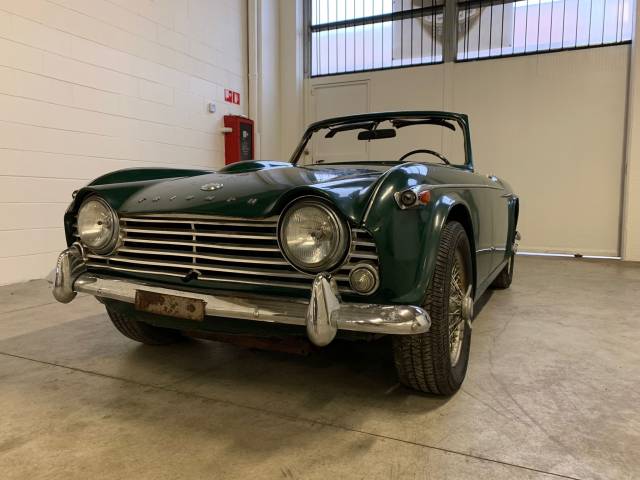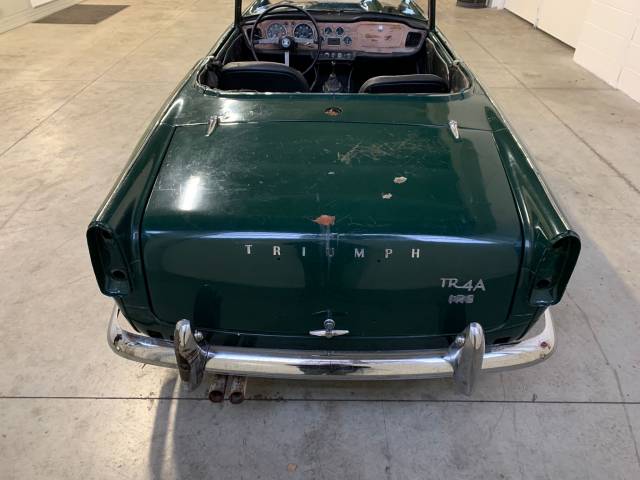 VETTURA EUROPEA DA RESTAURO
Dealer

away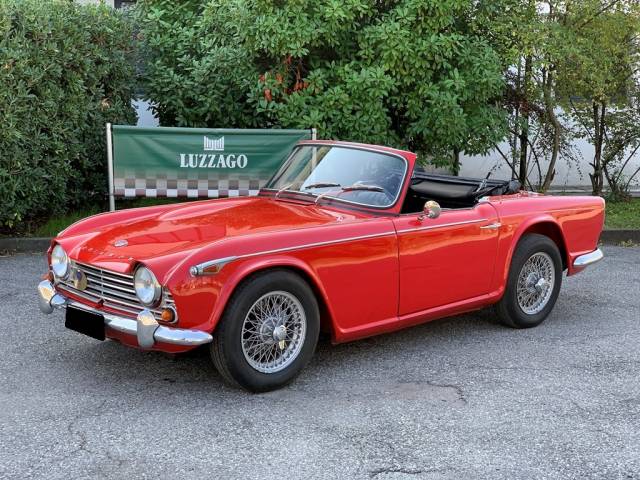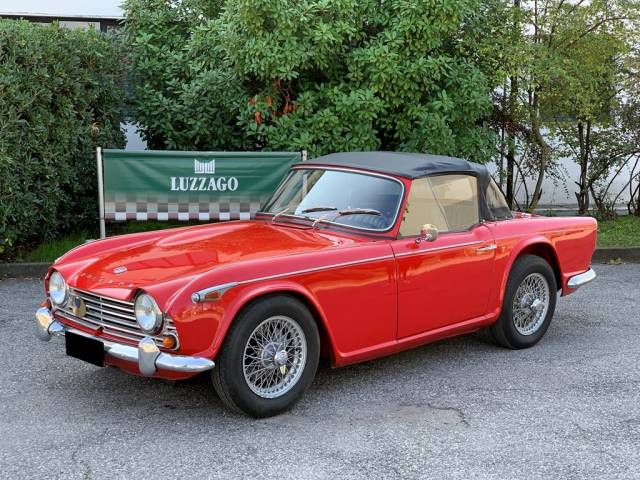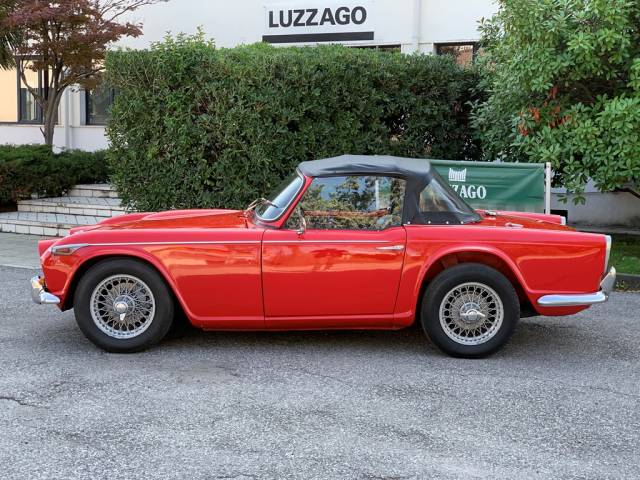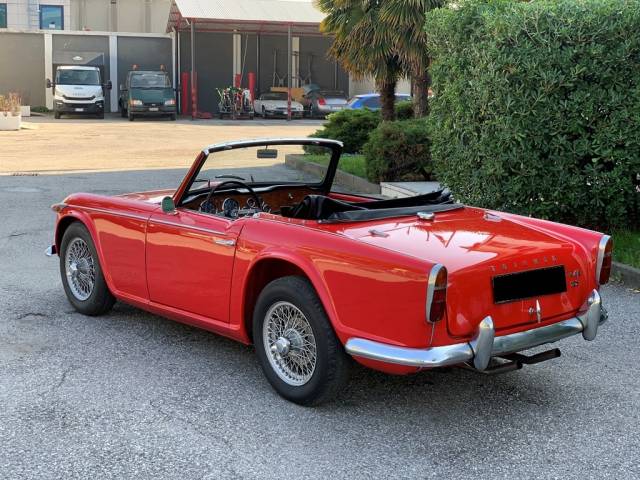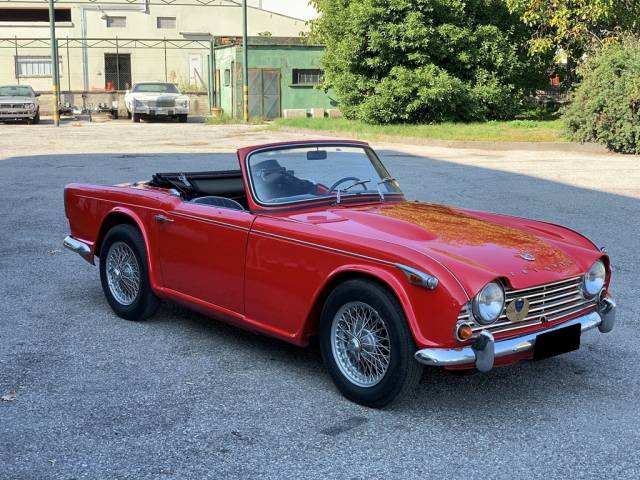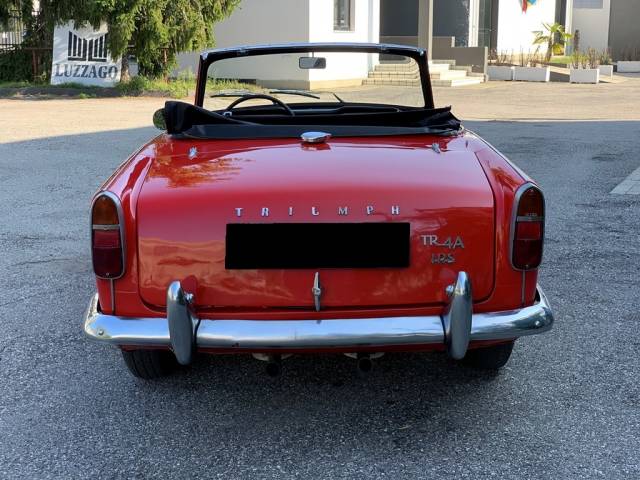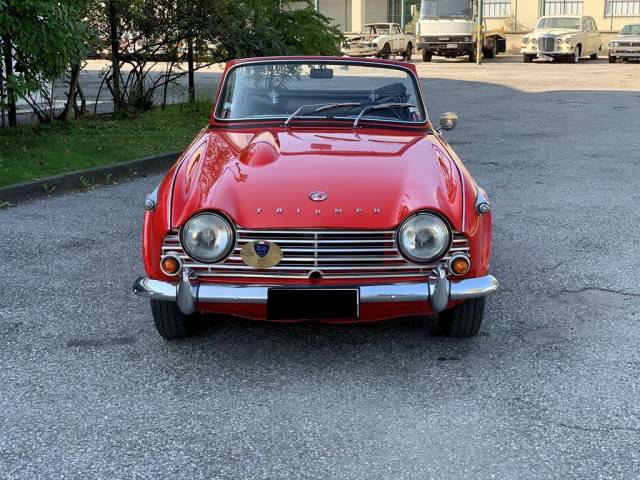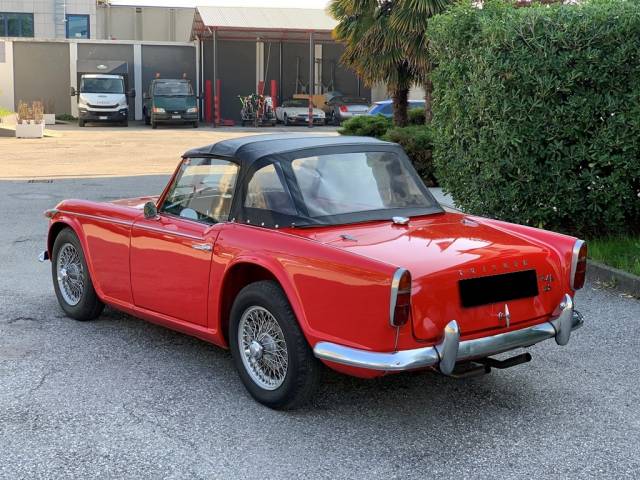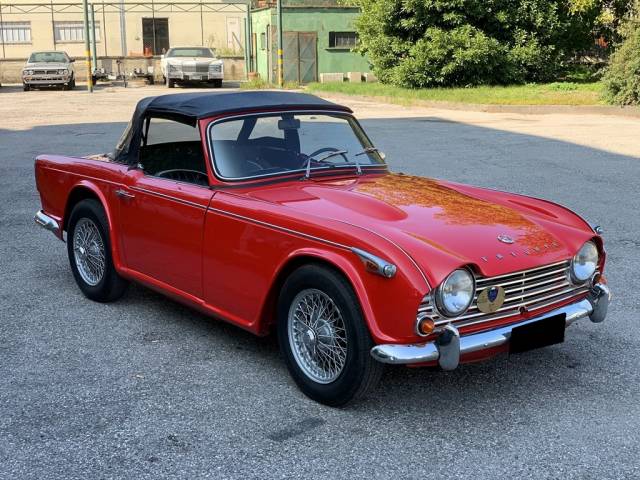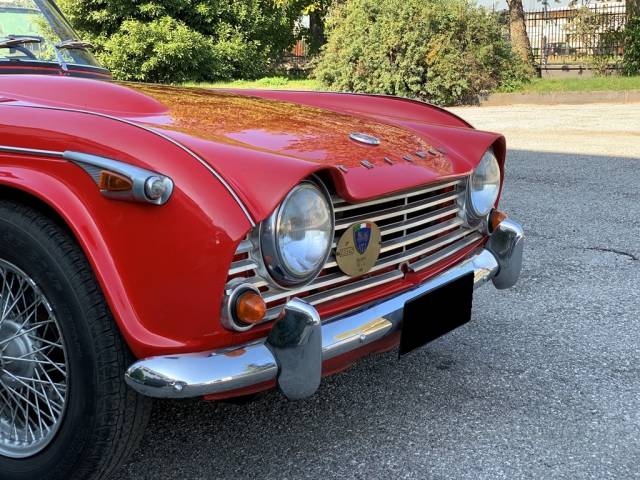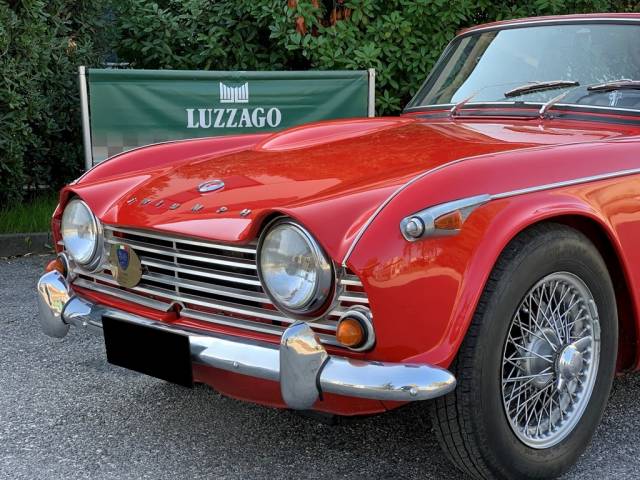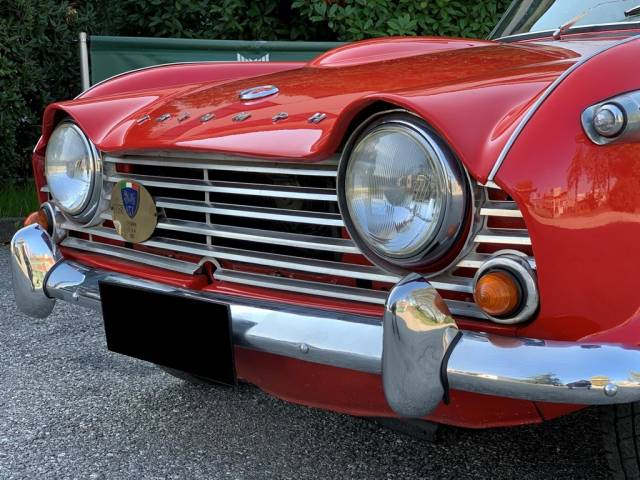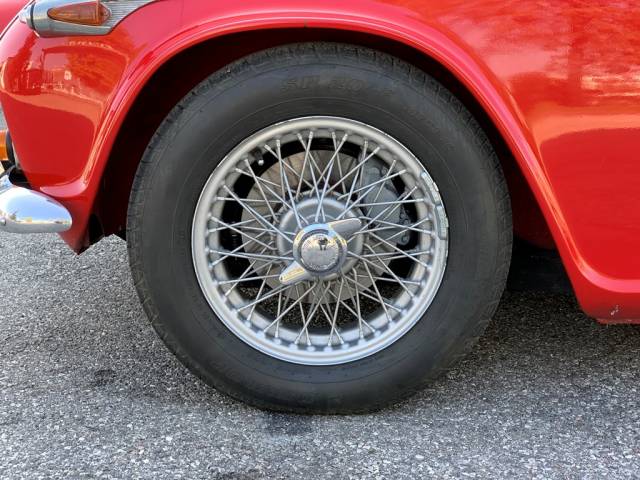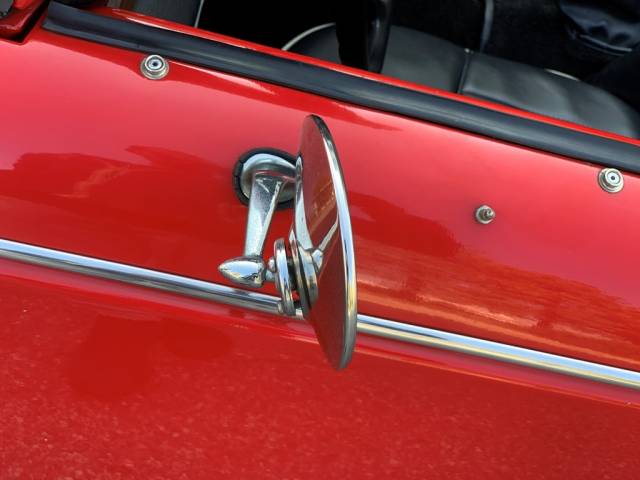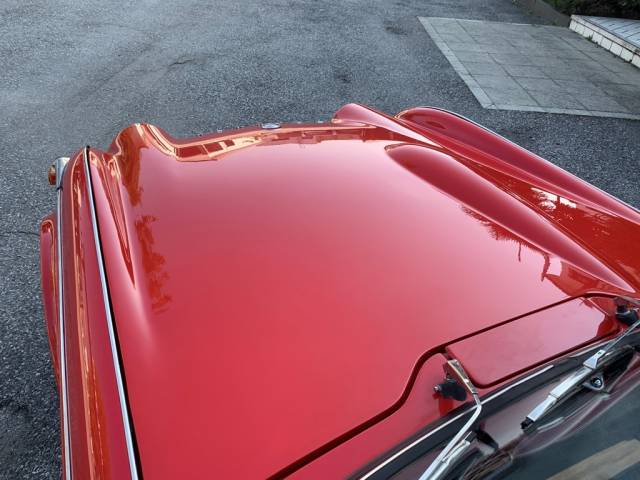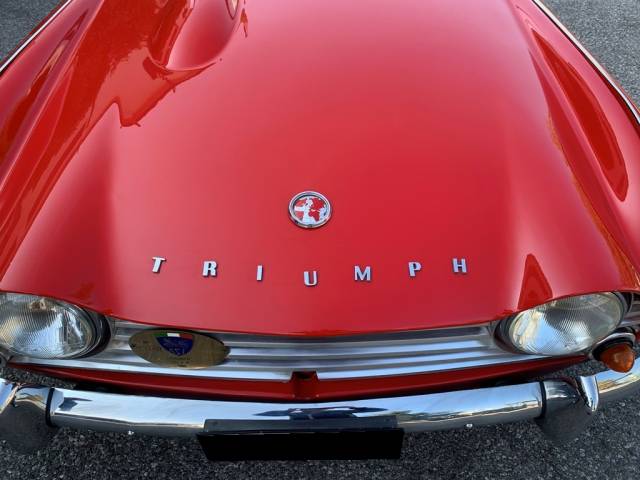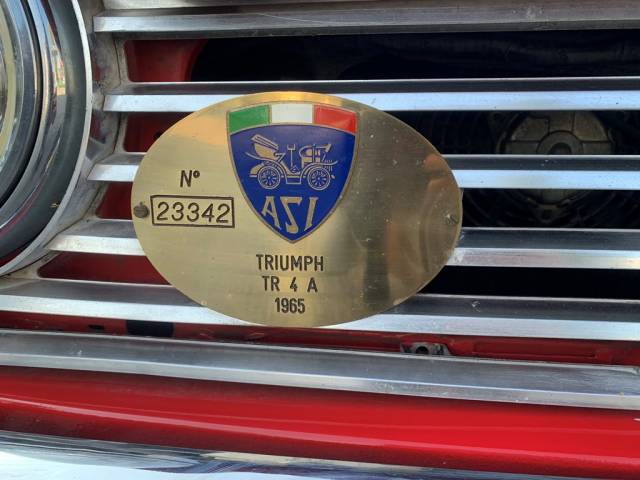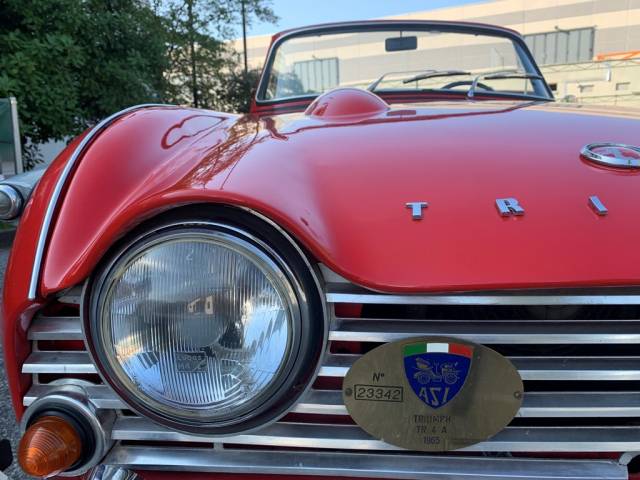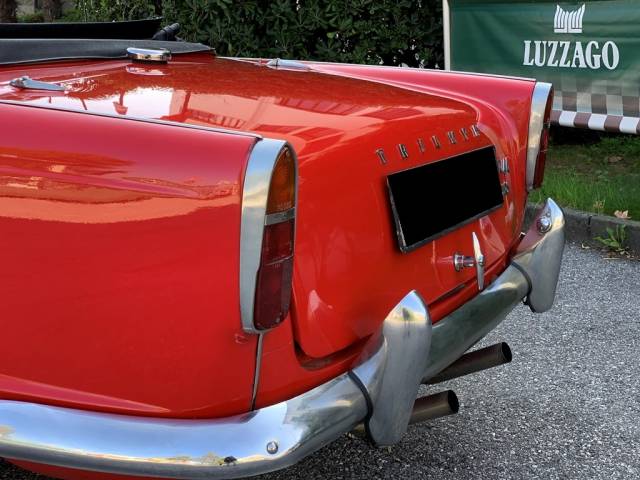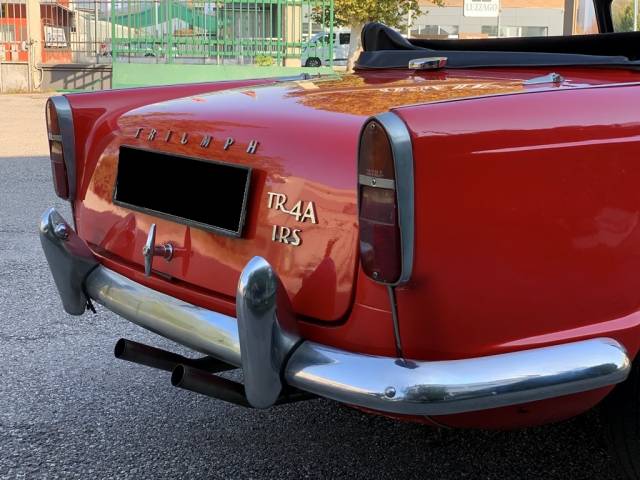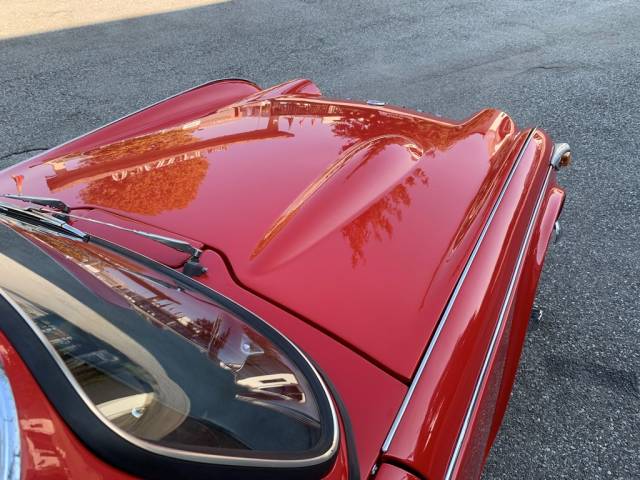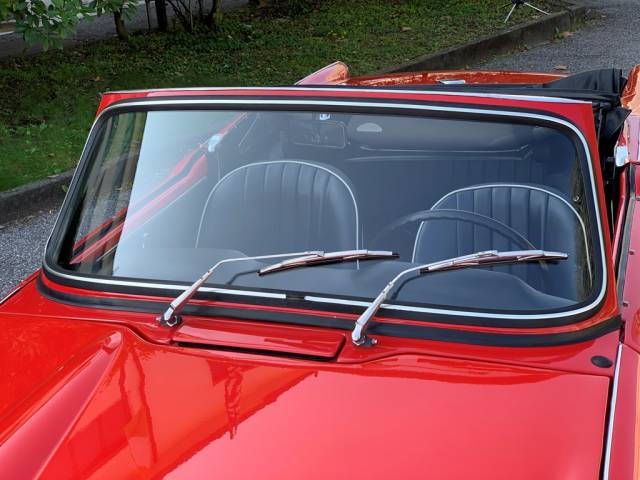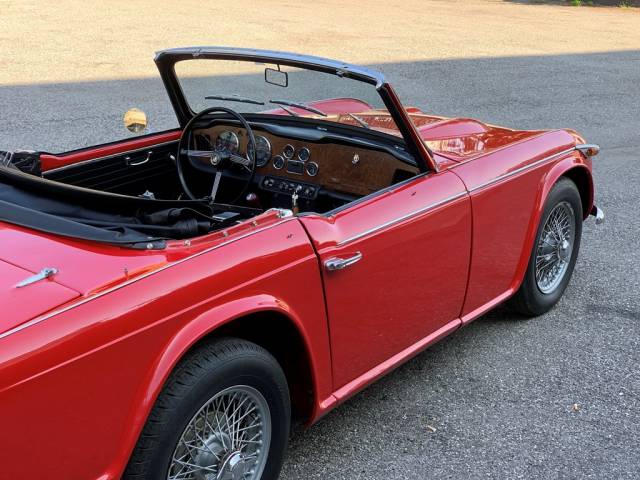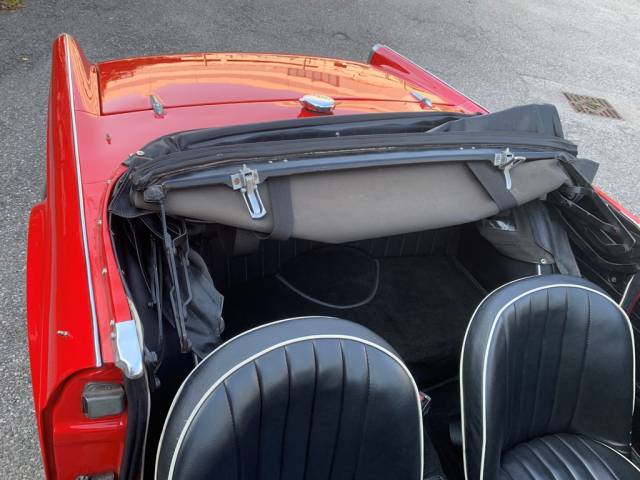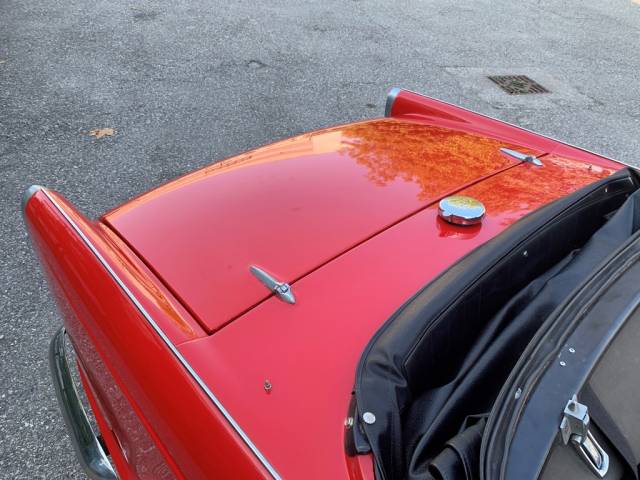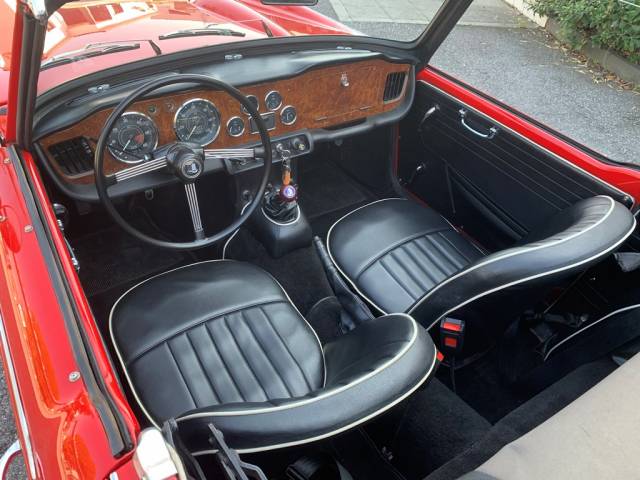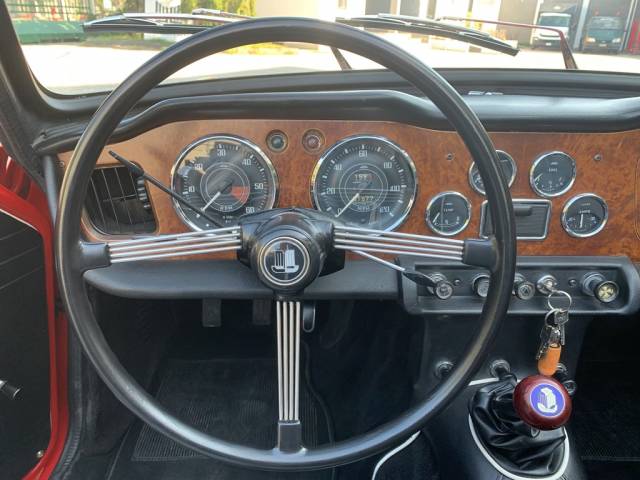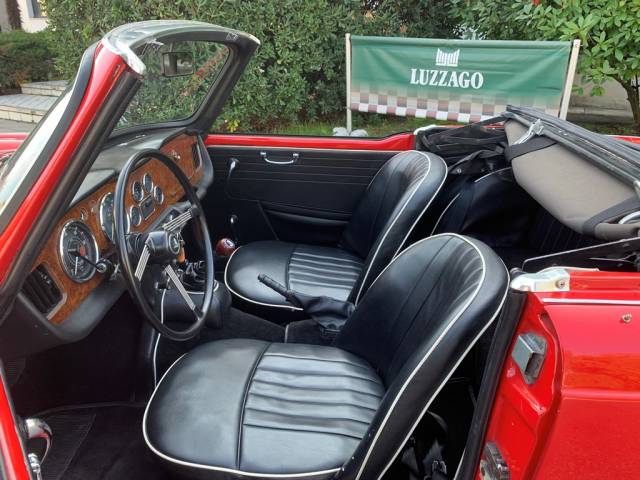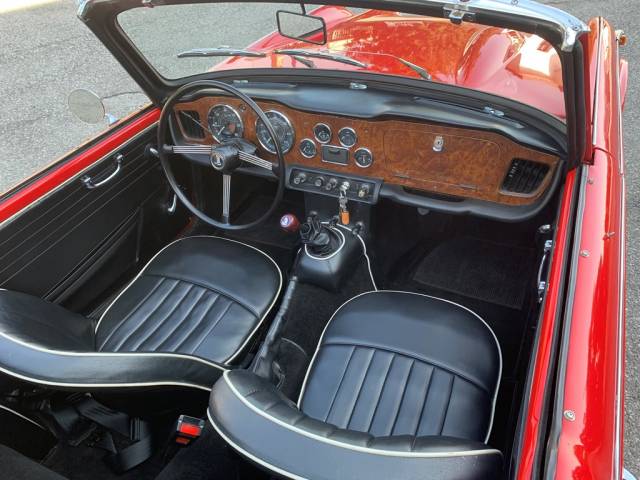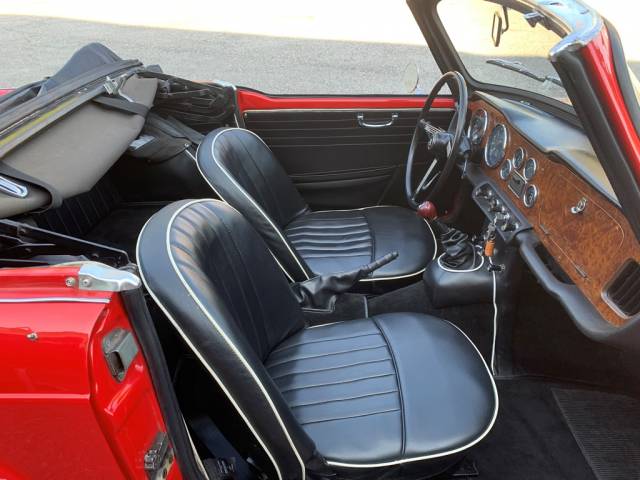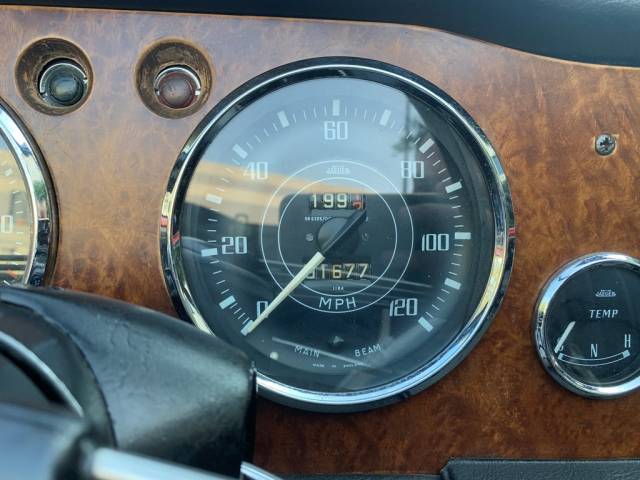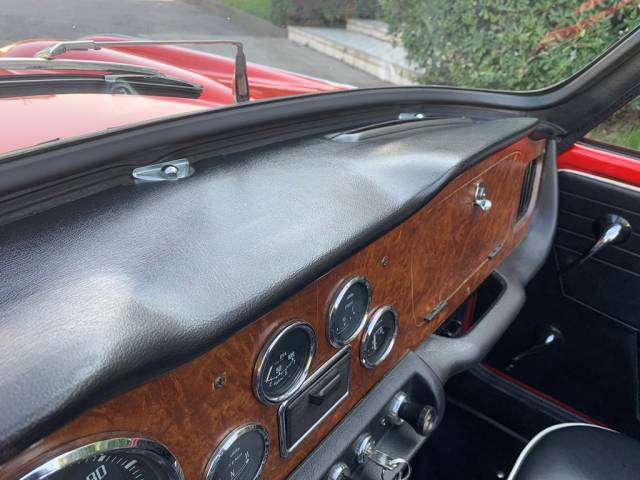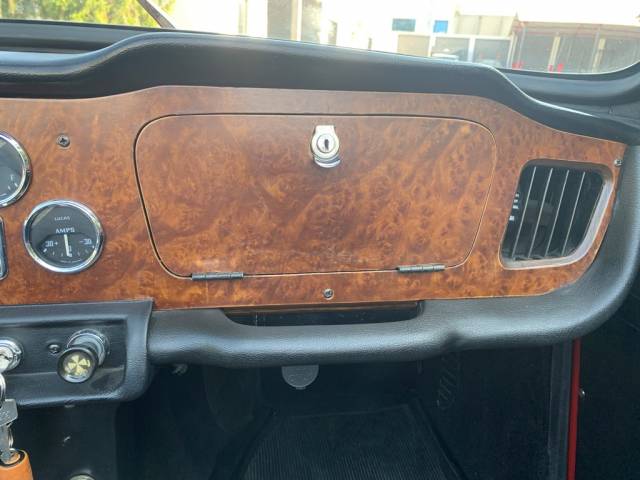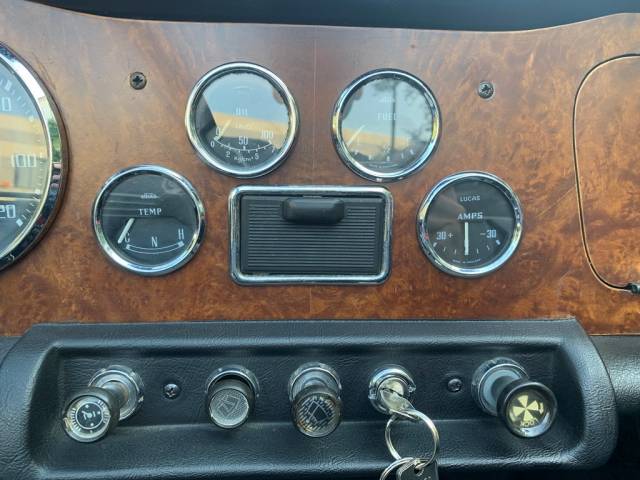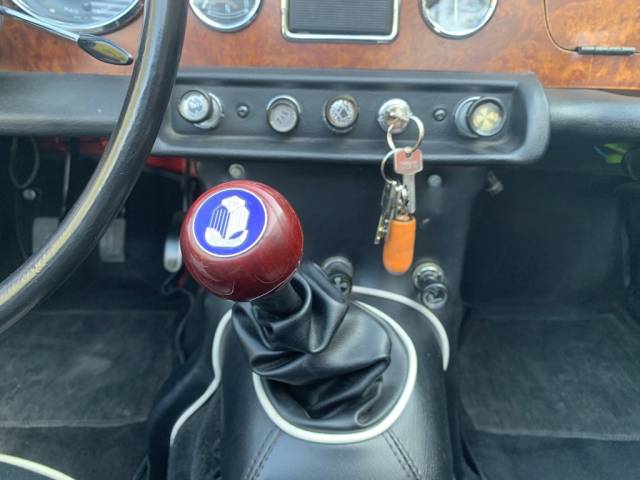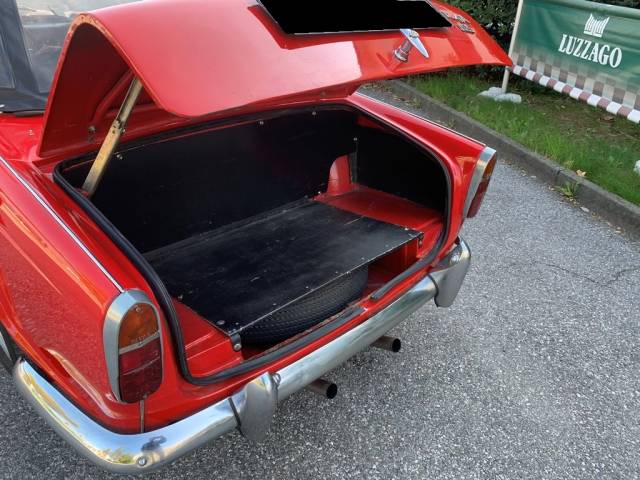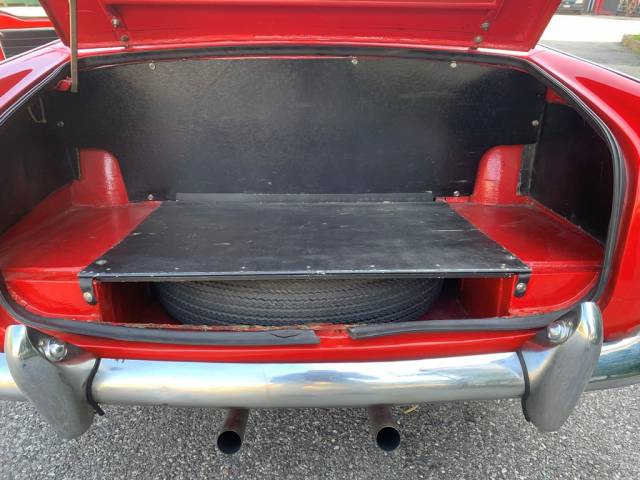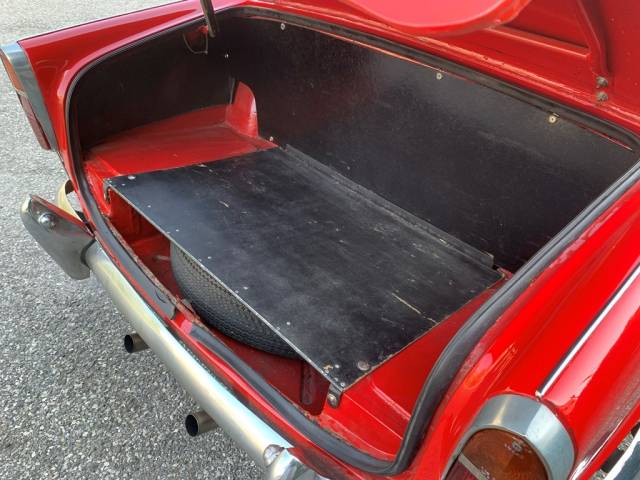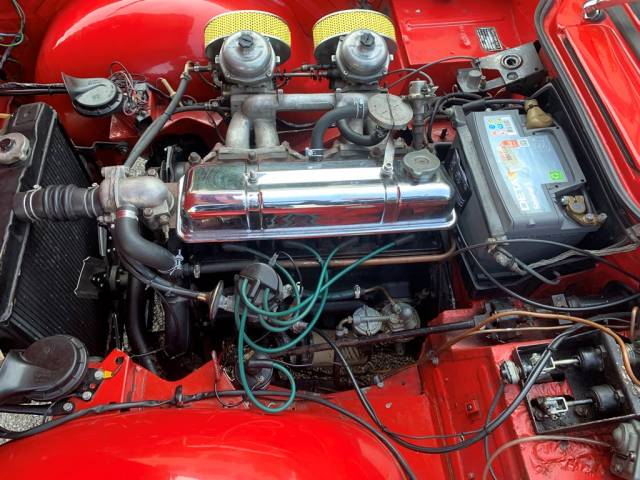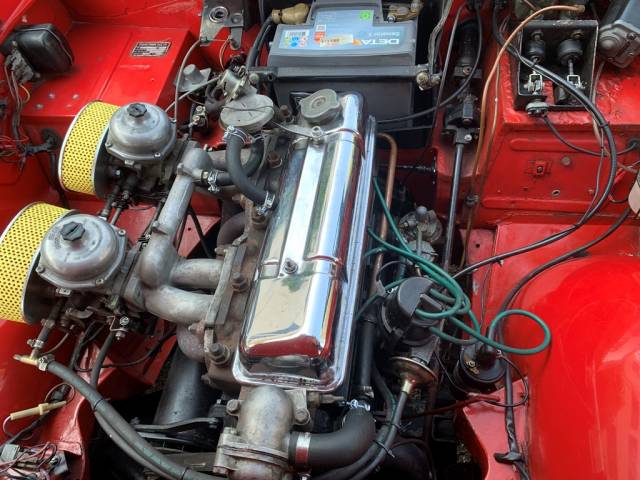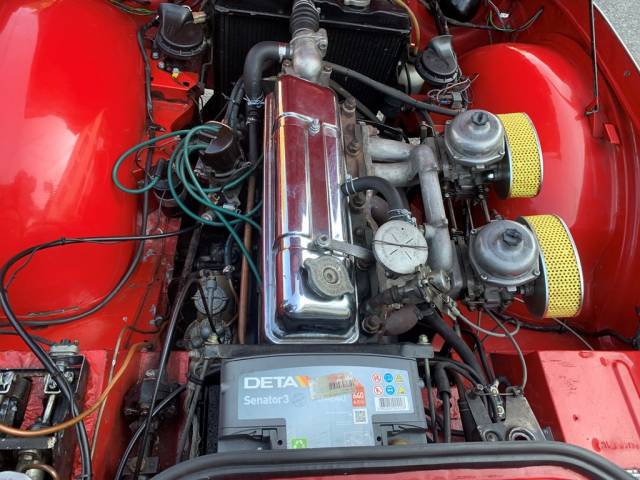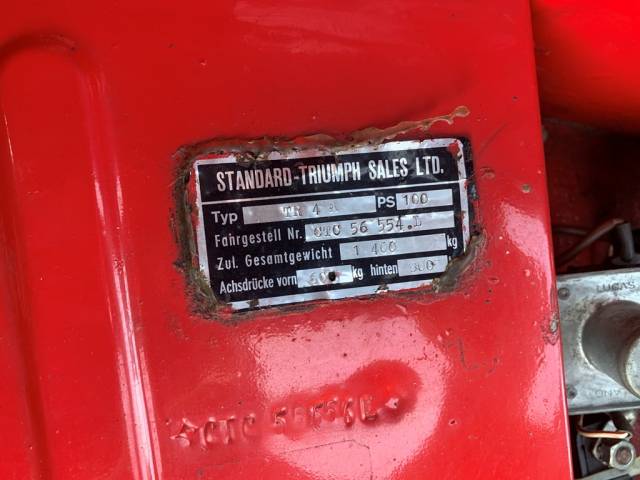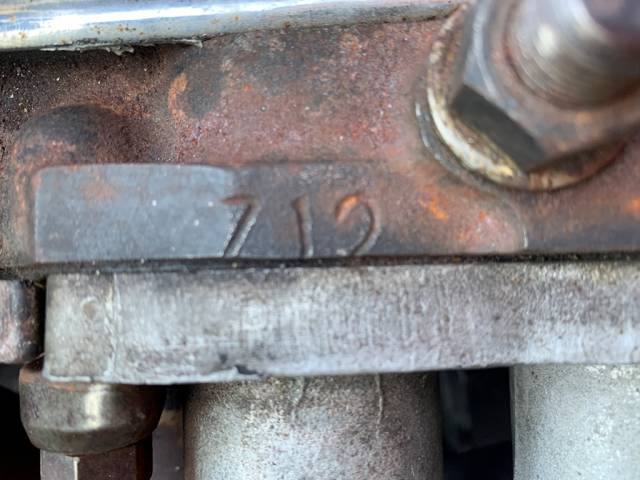 Dealer

away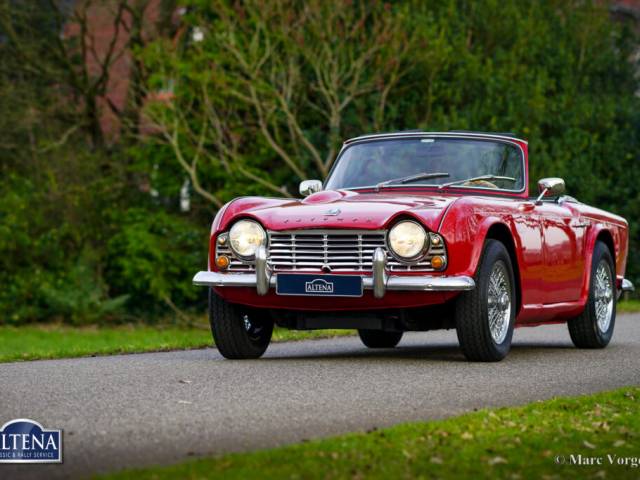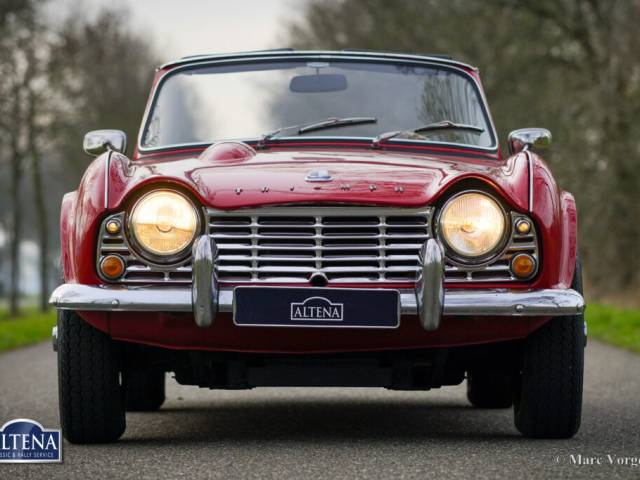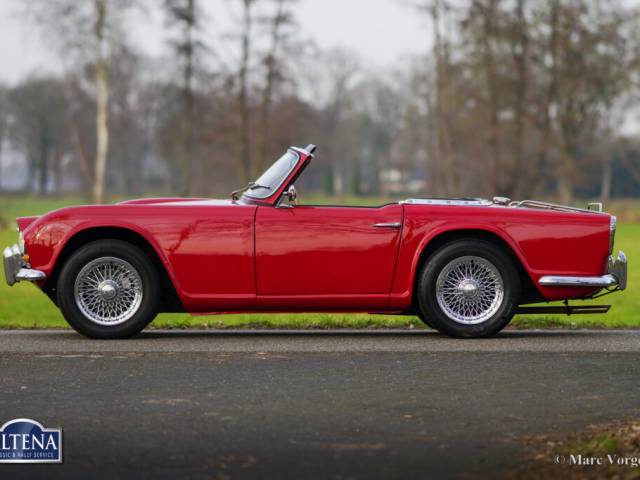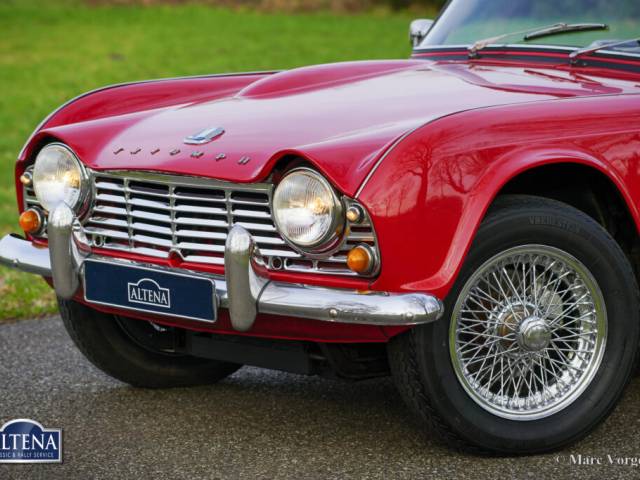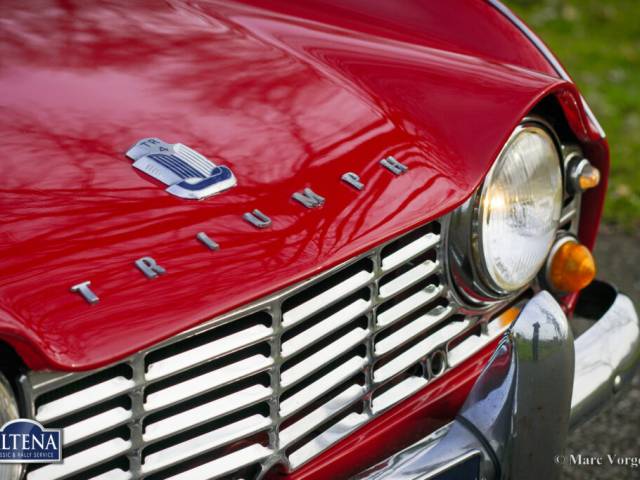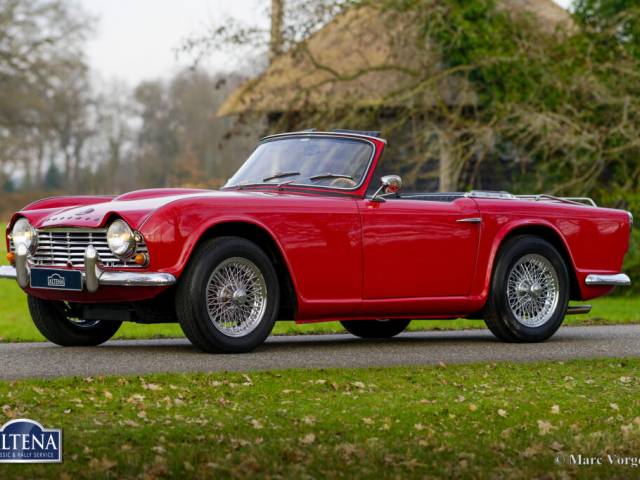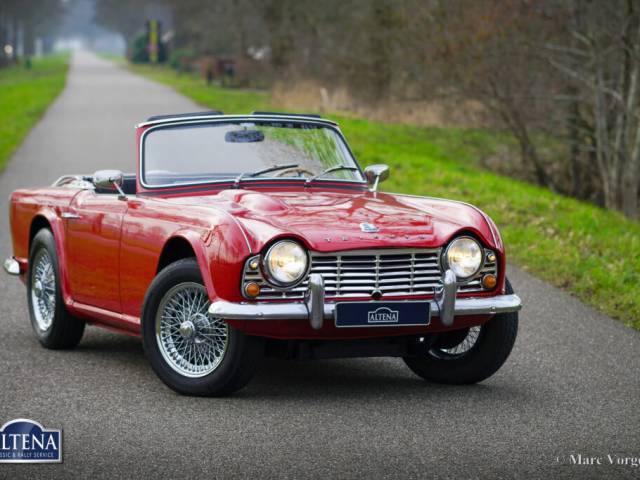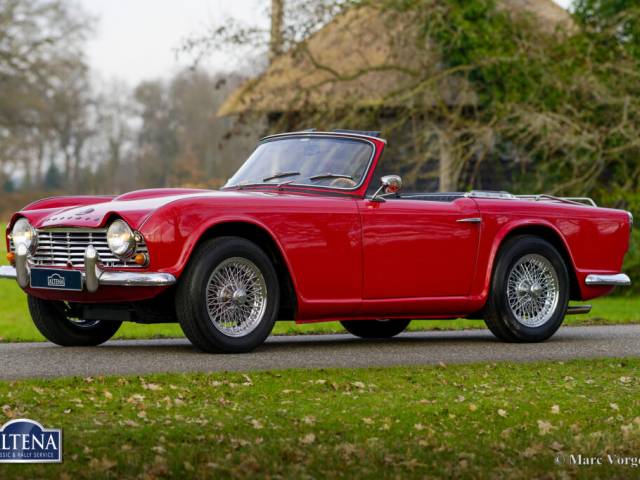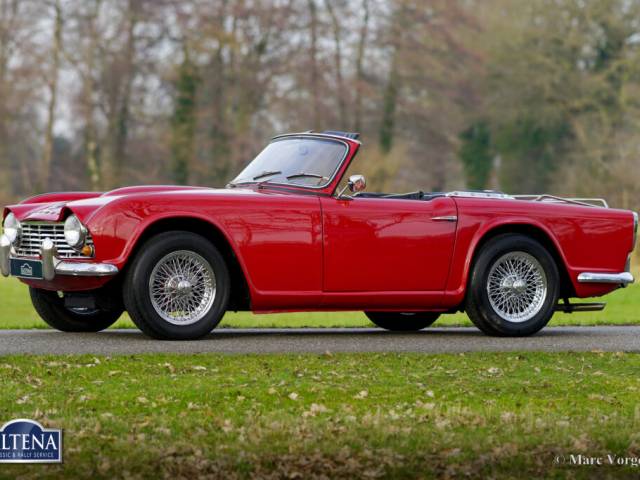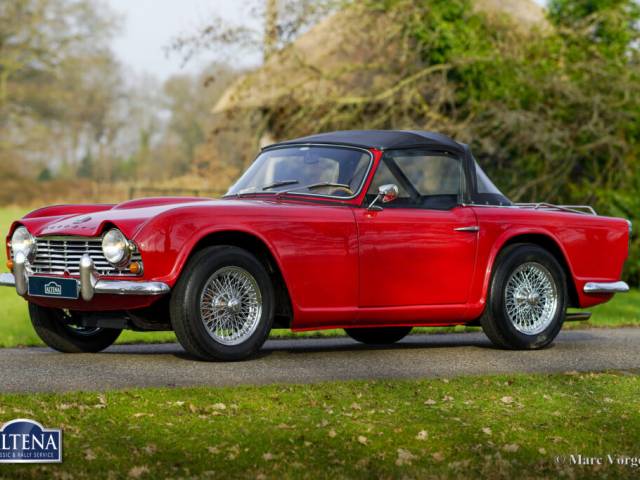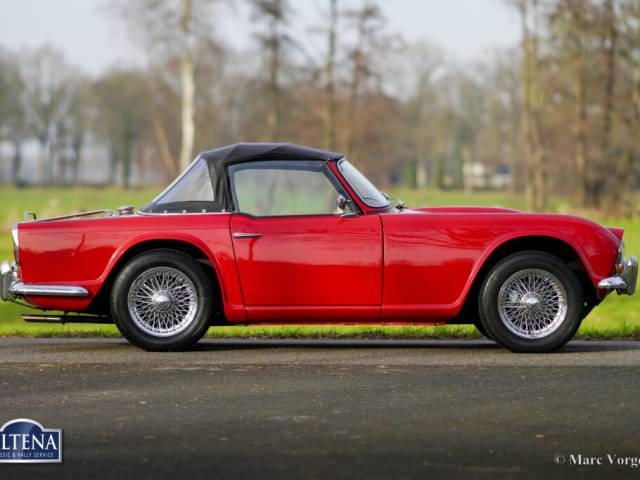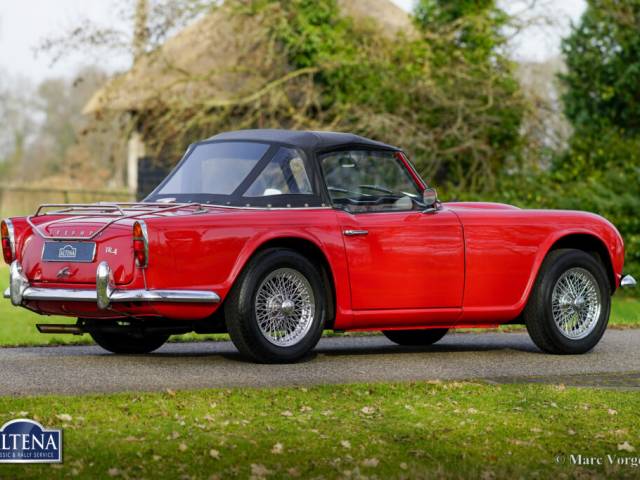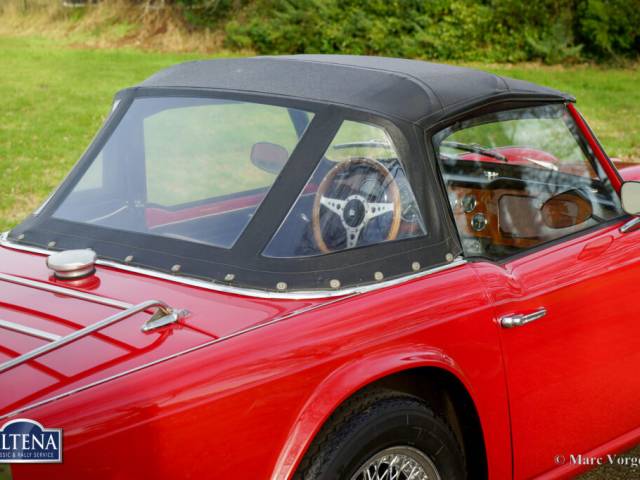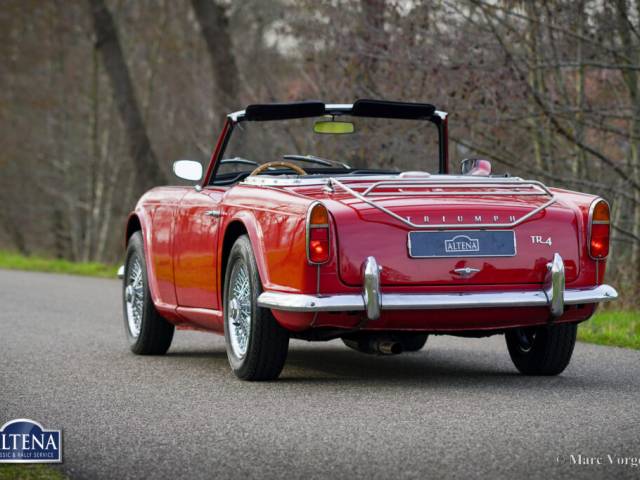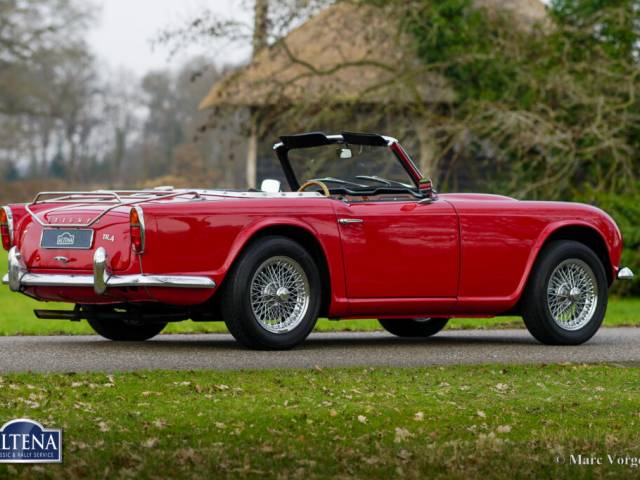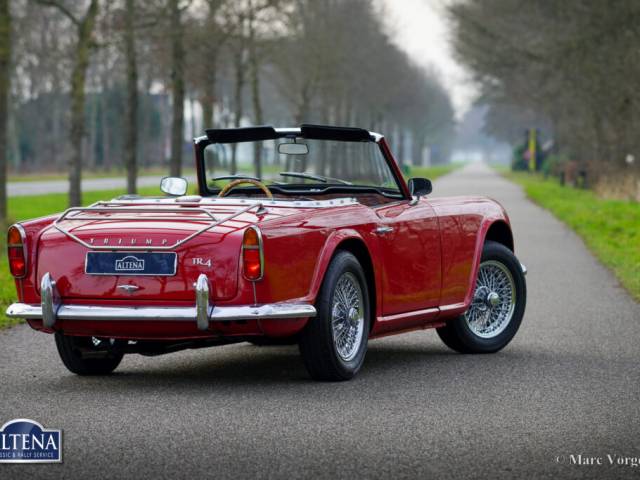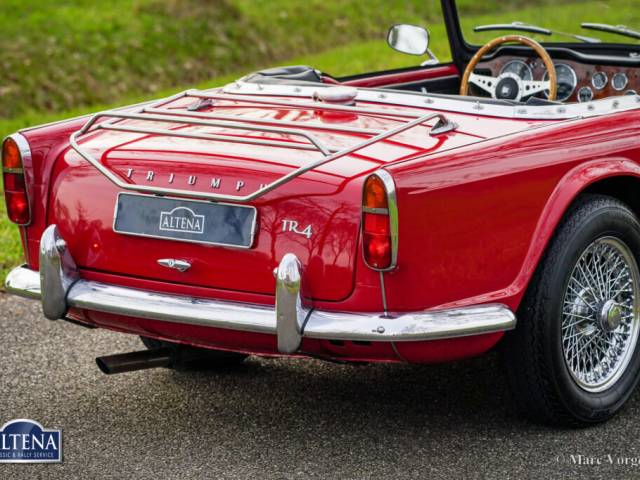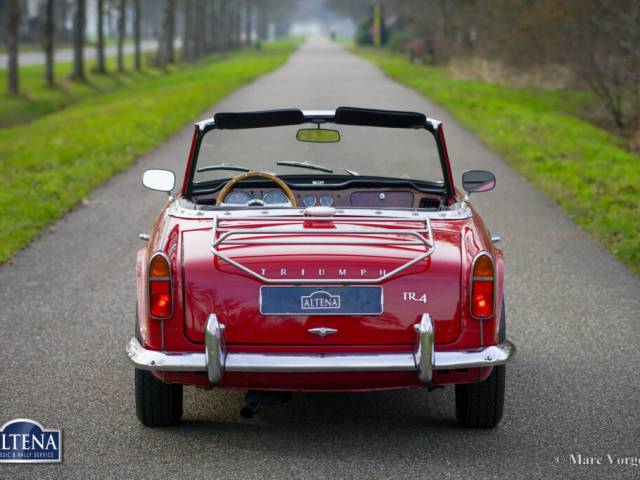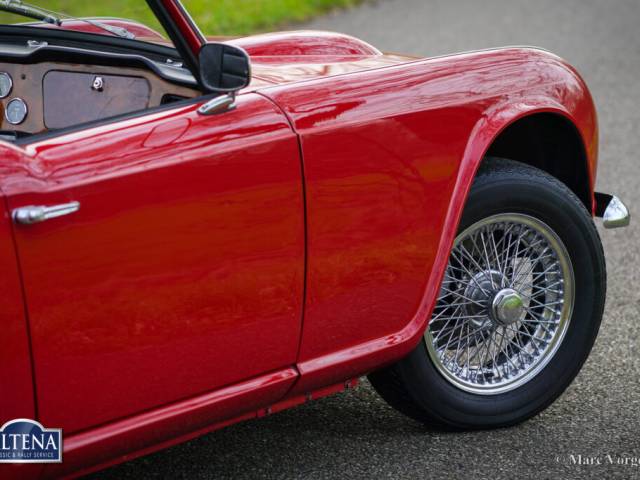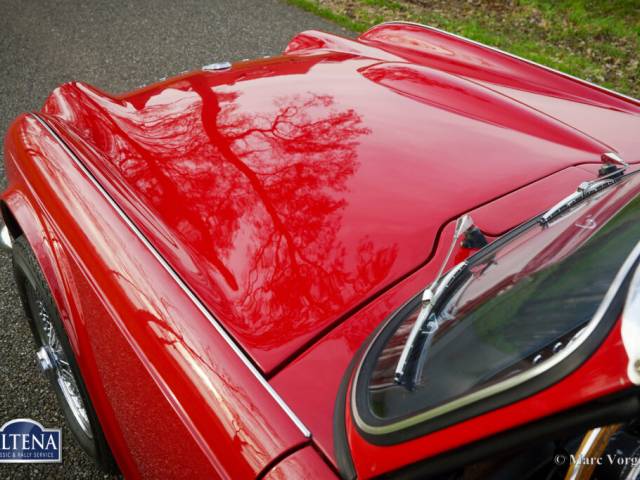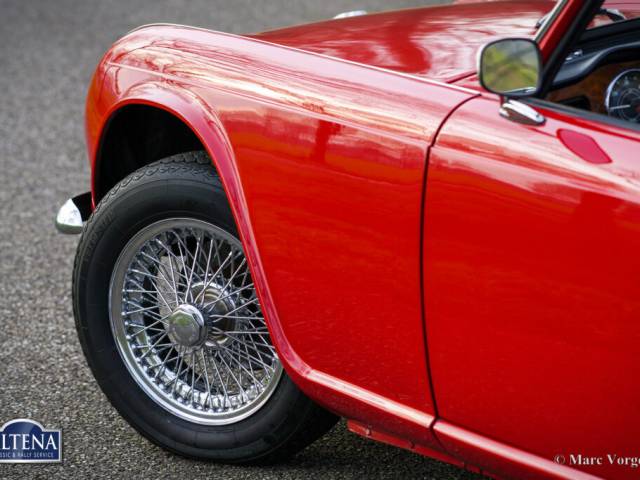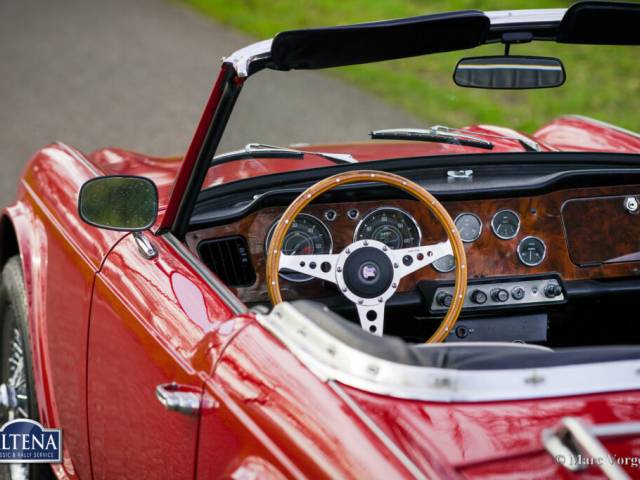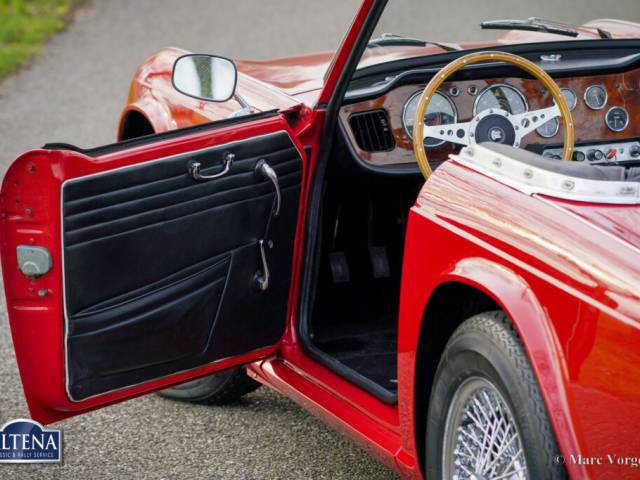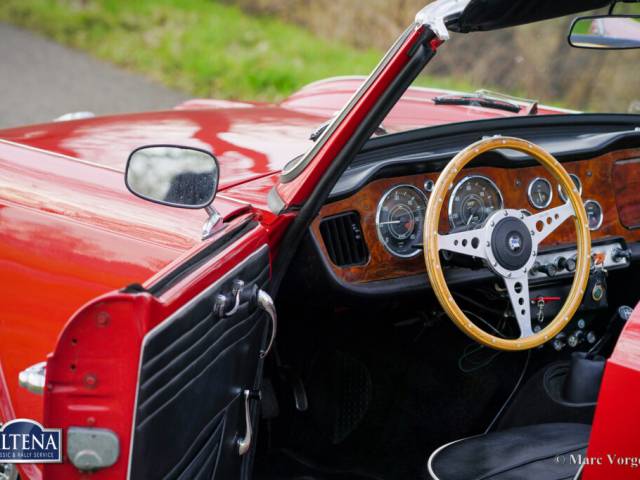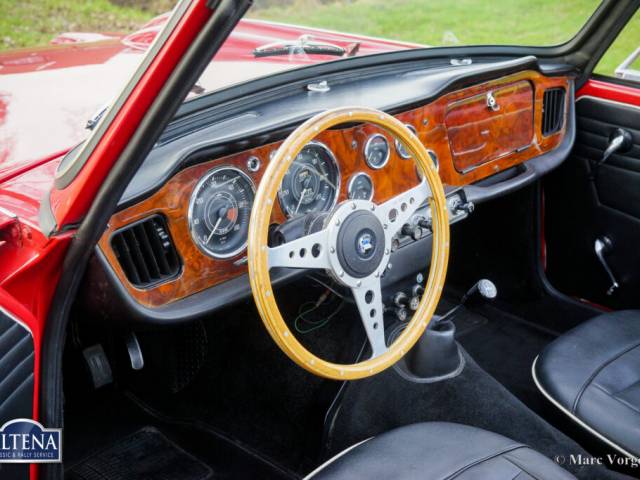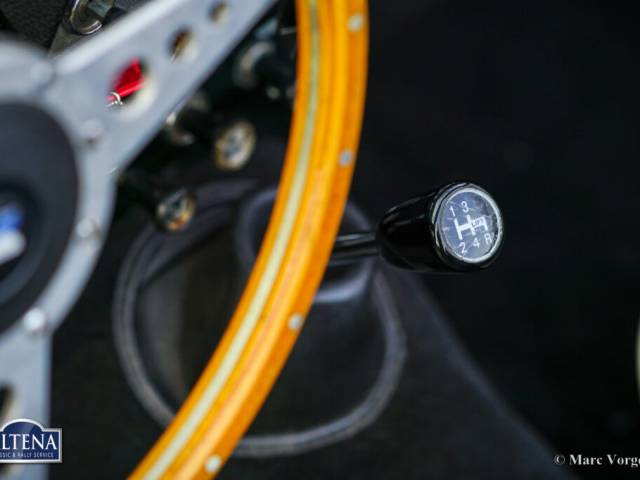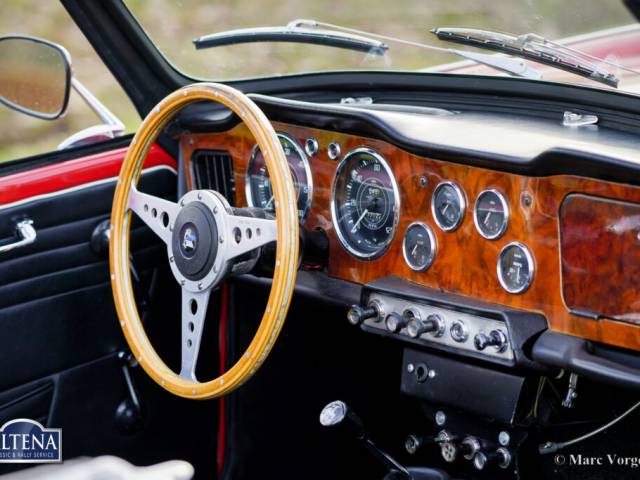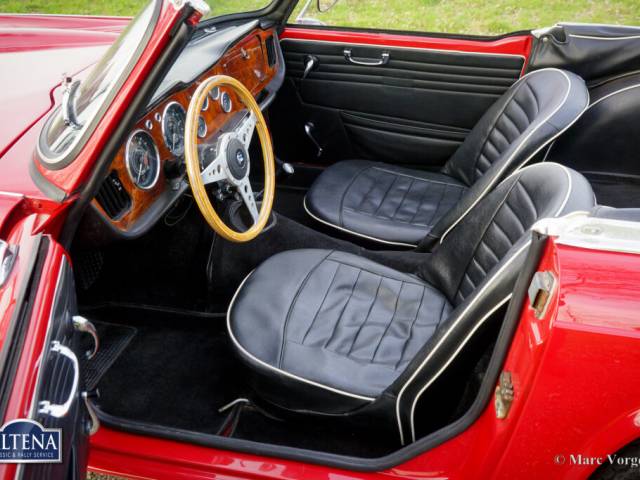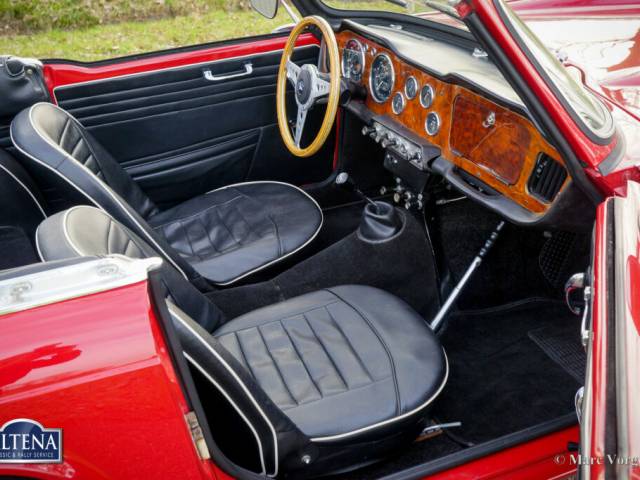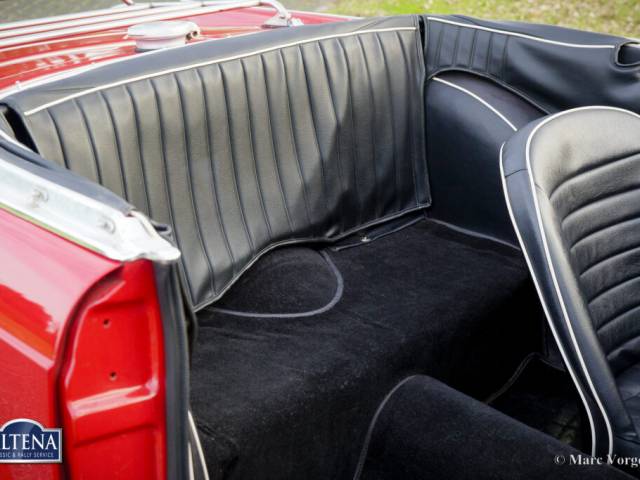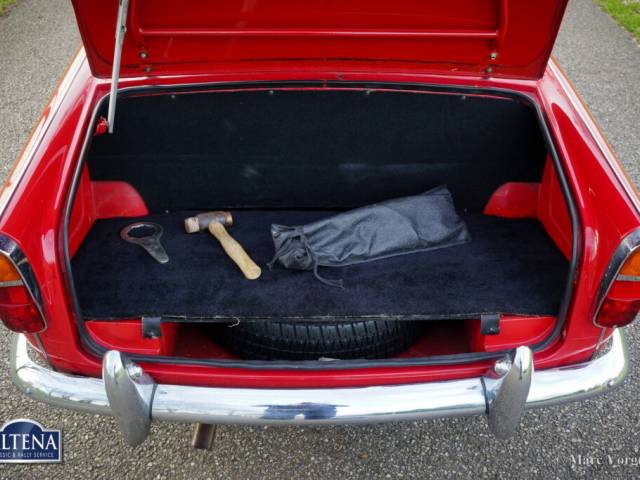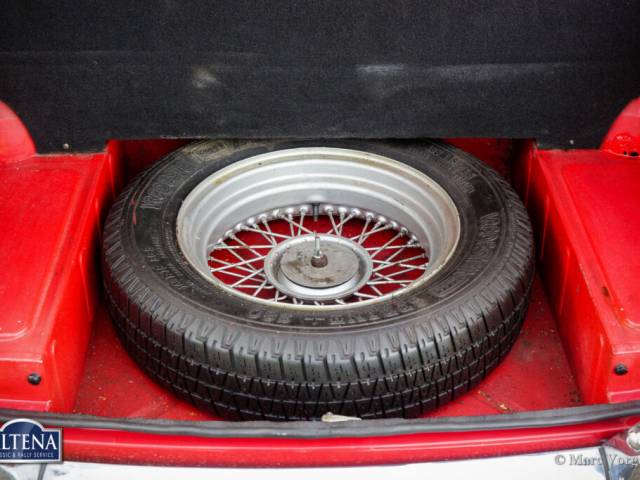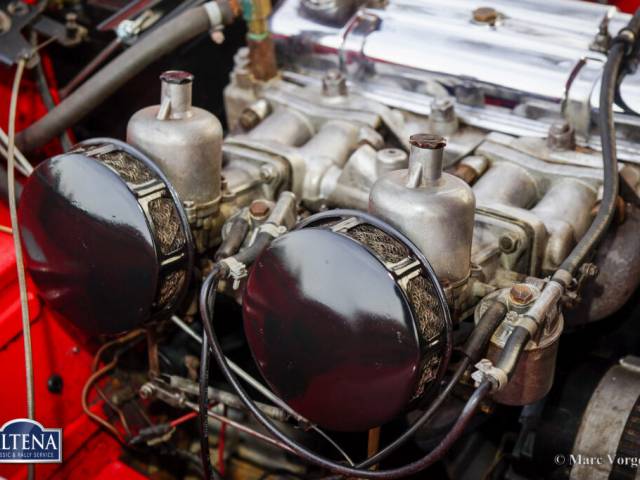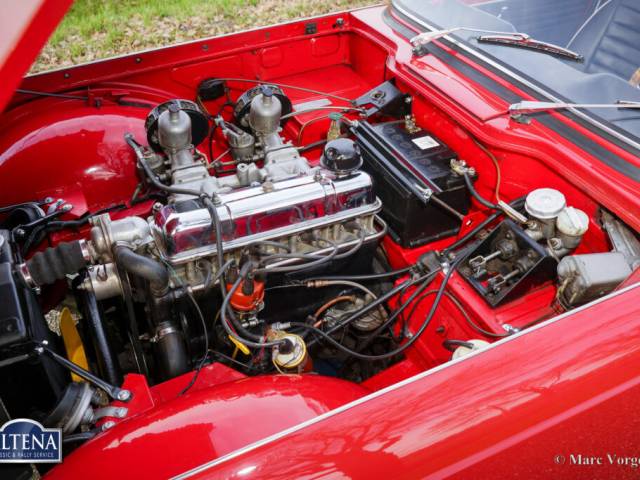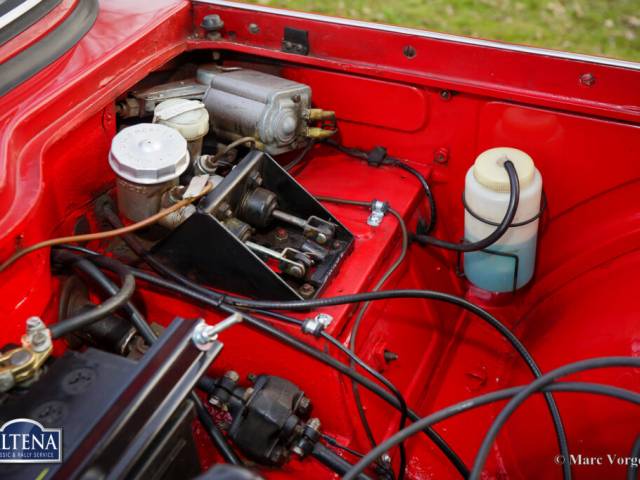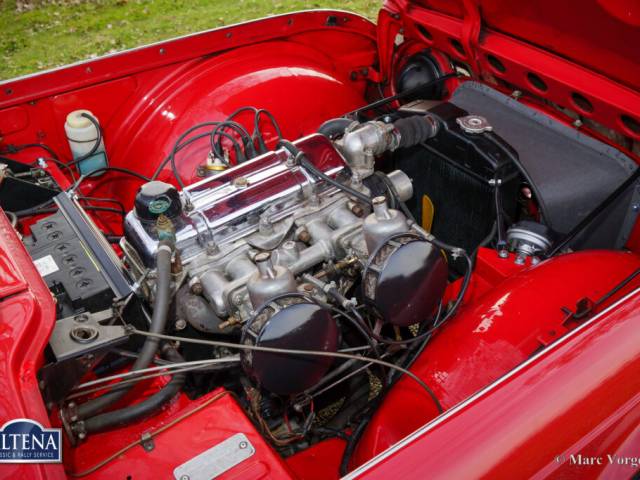 The car is in very good to excellent condition inside and out!
Dealer

away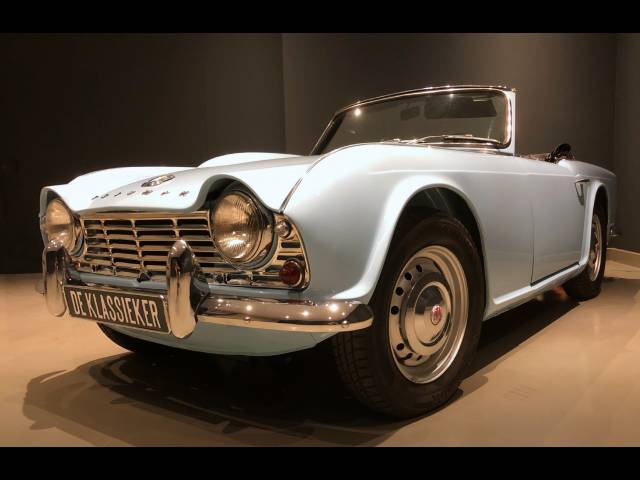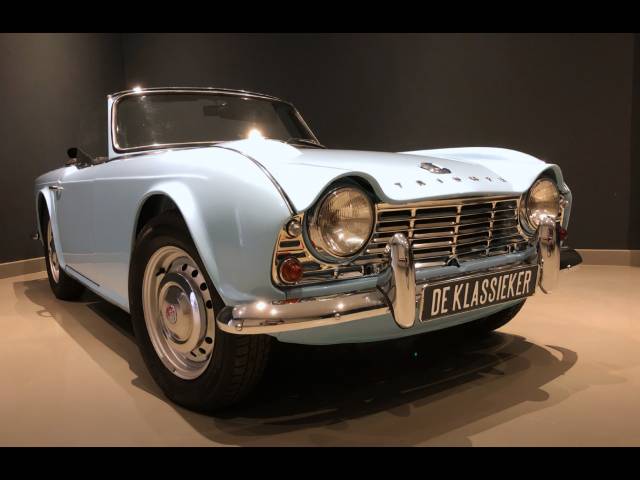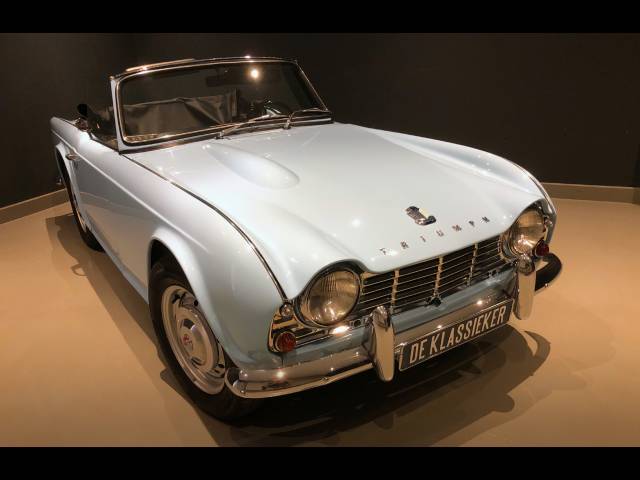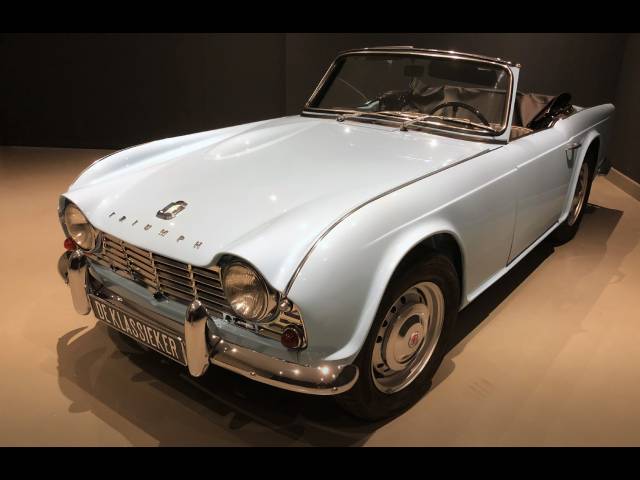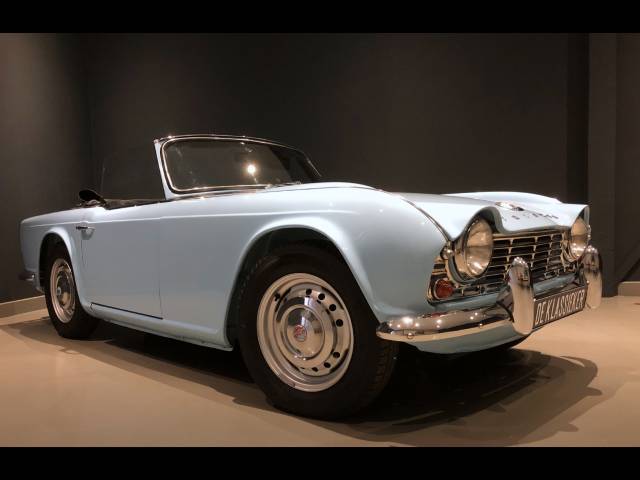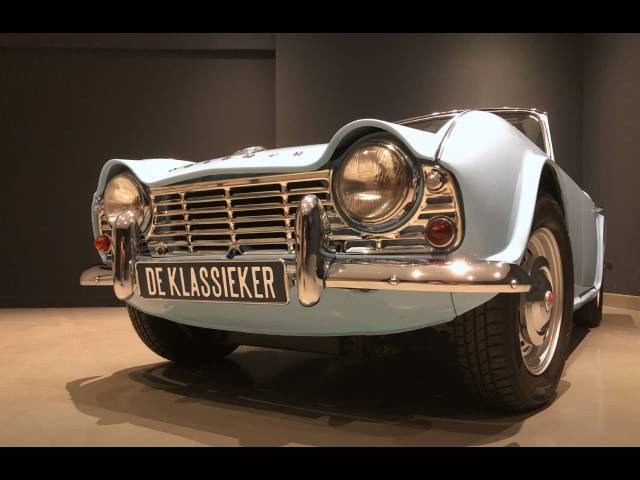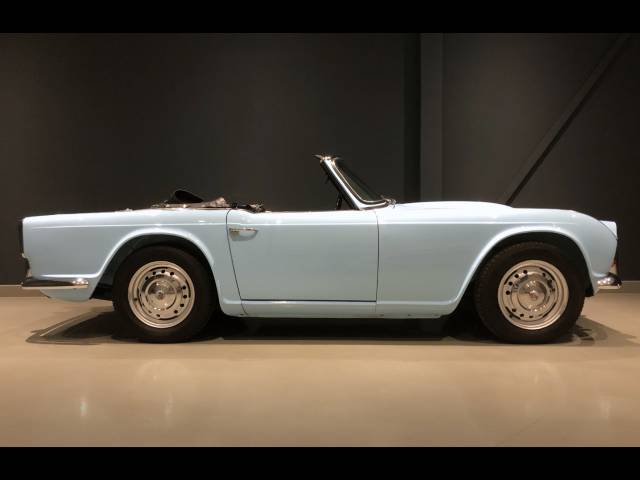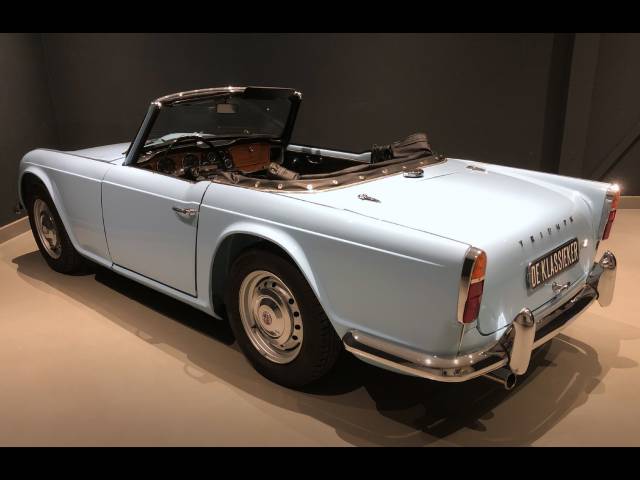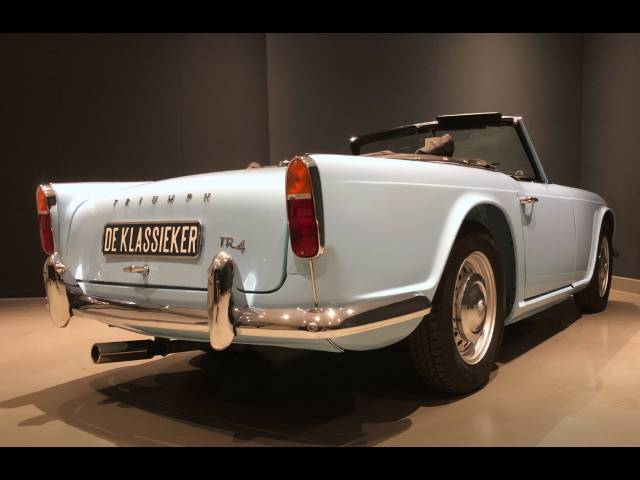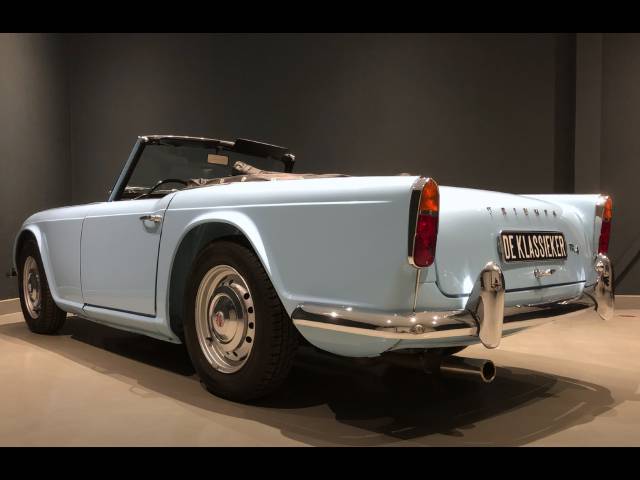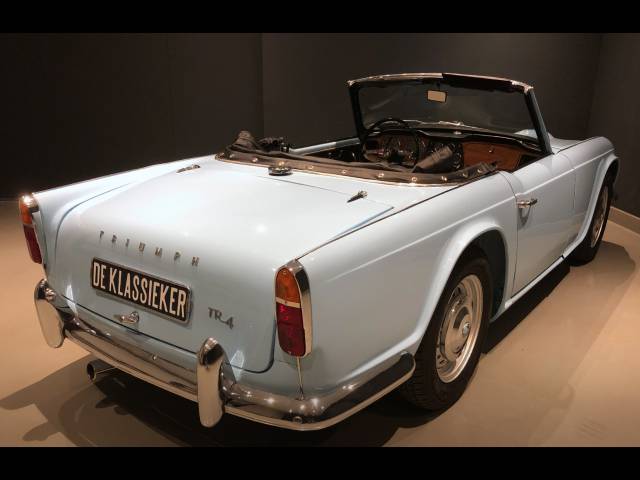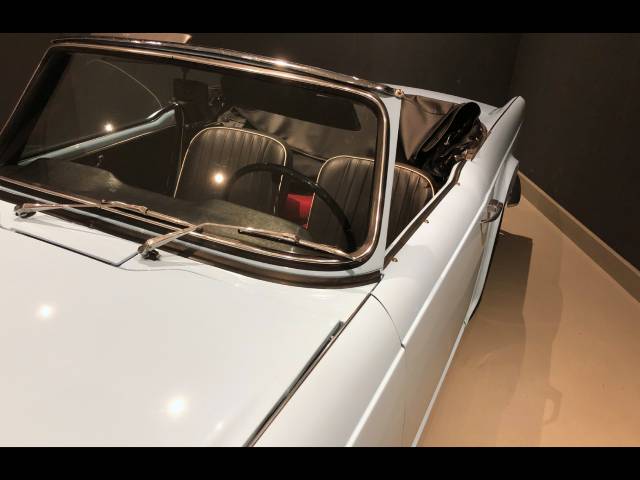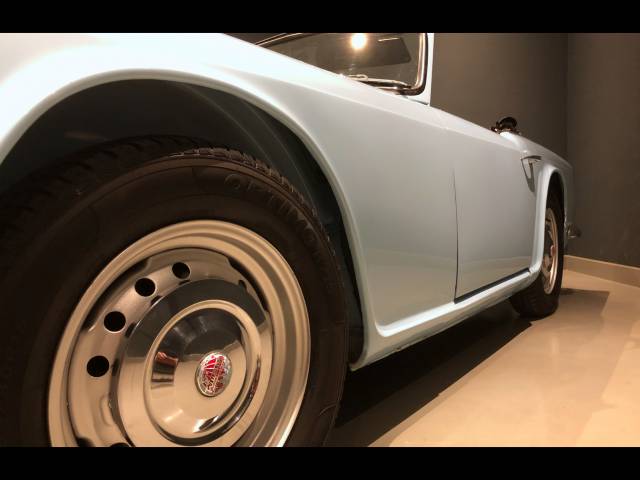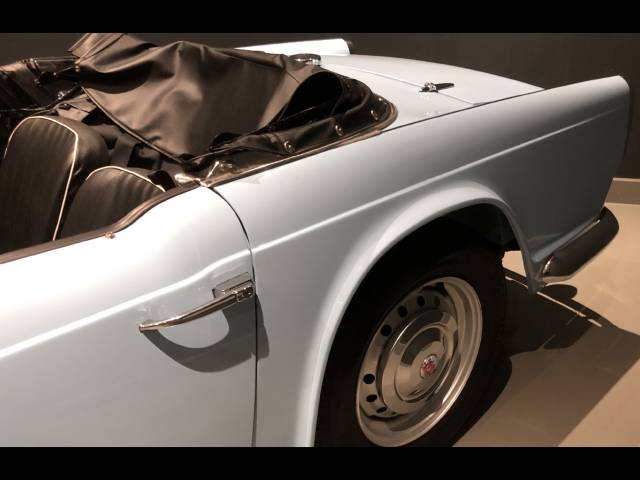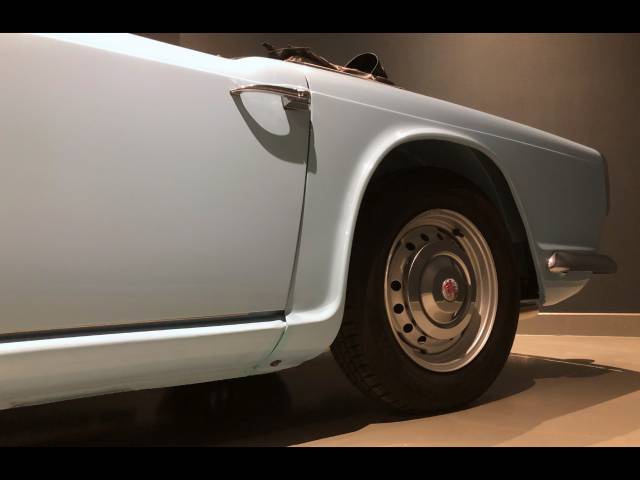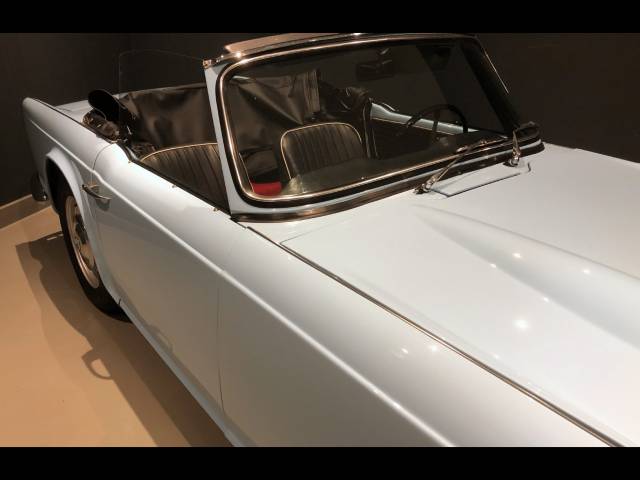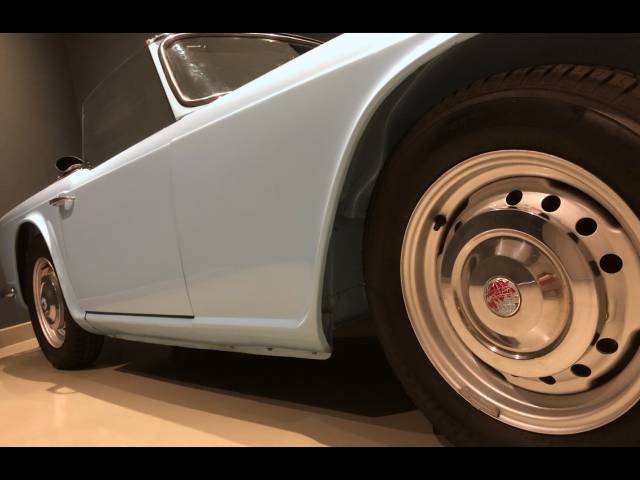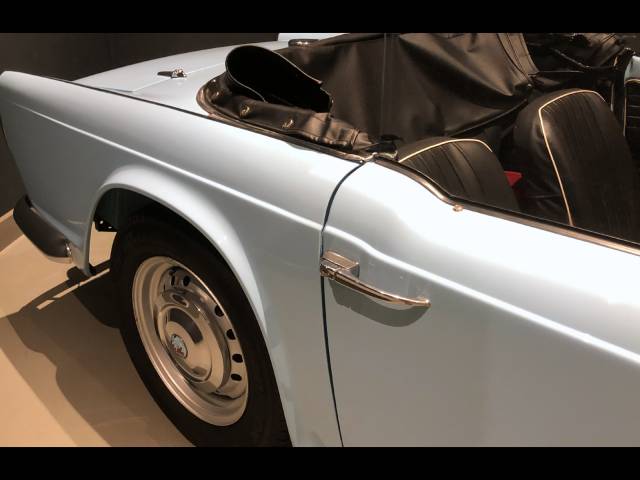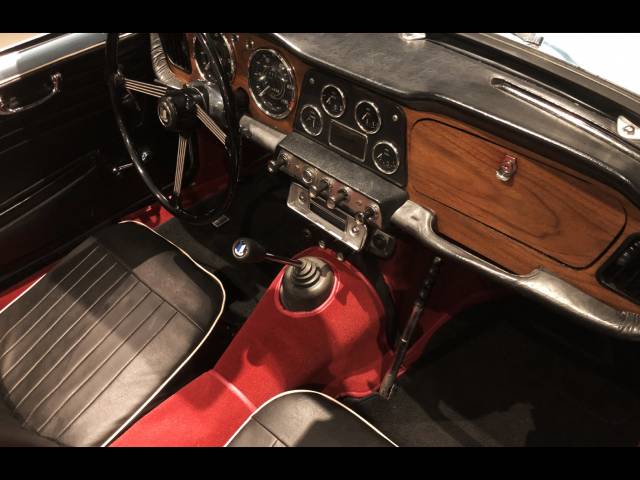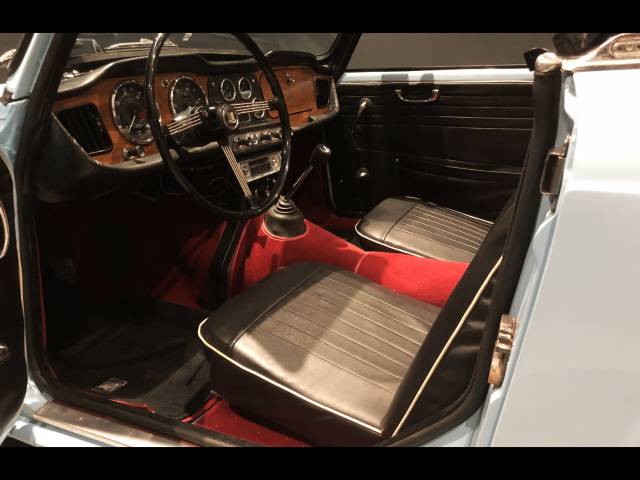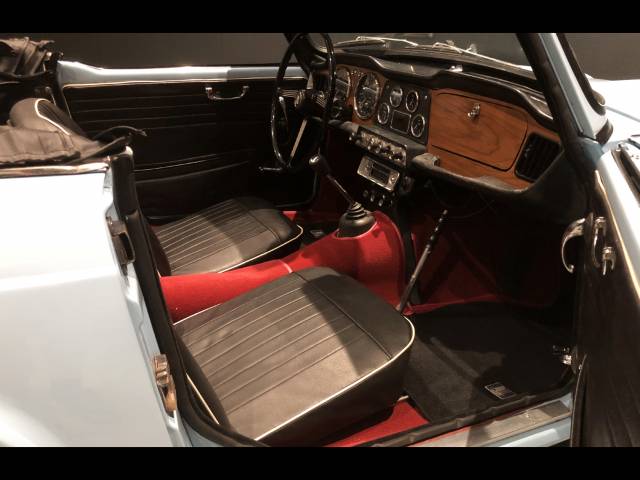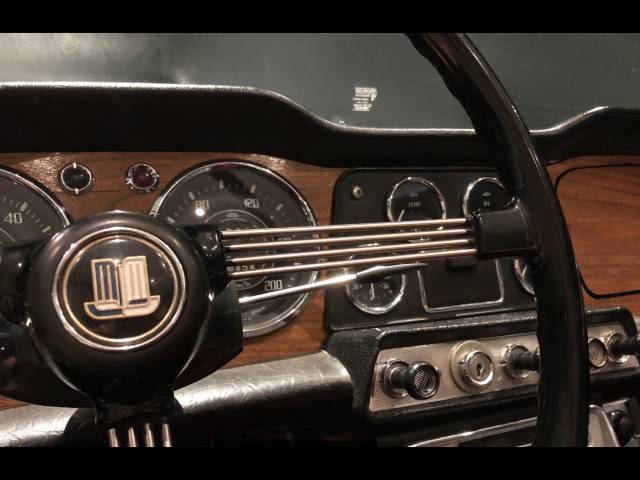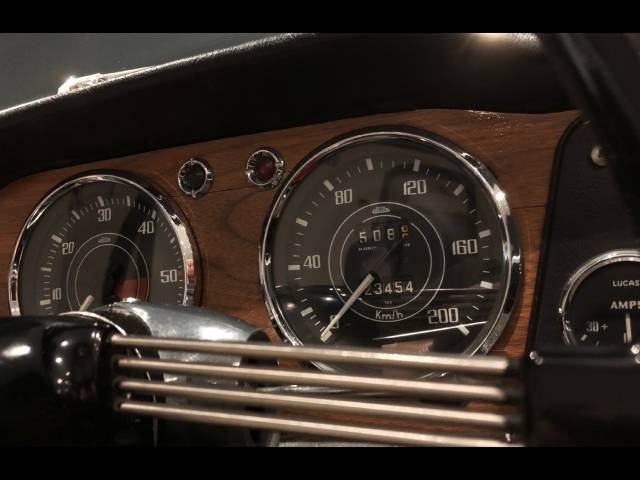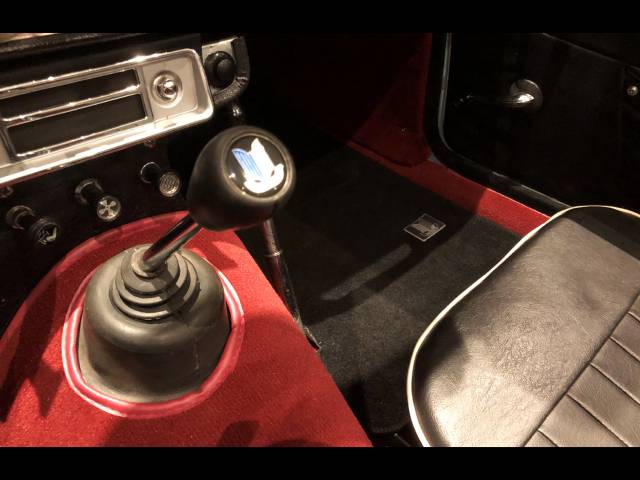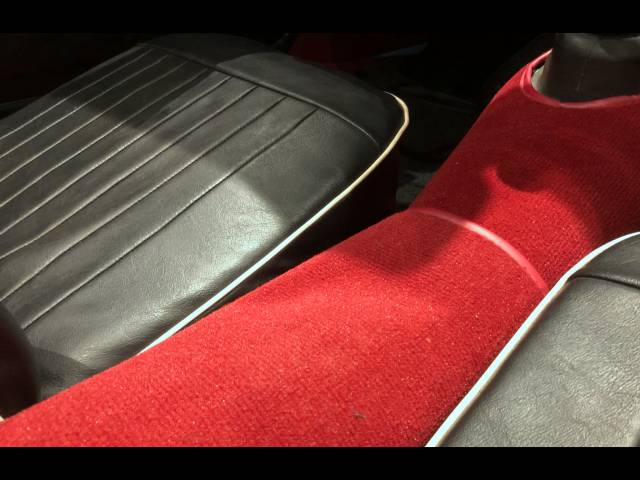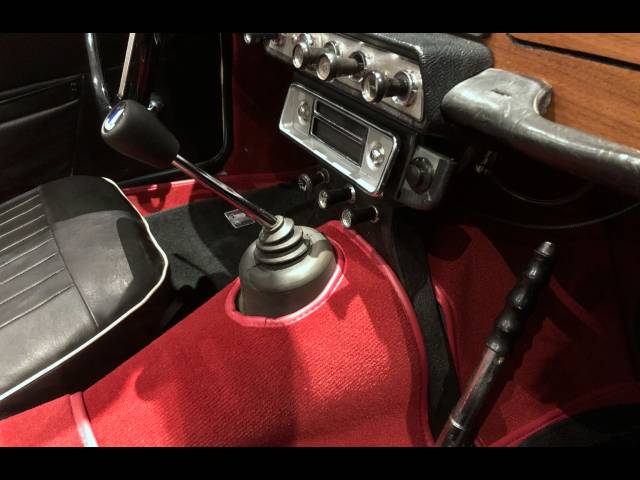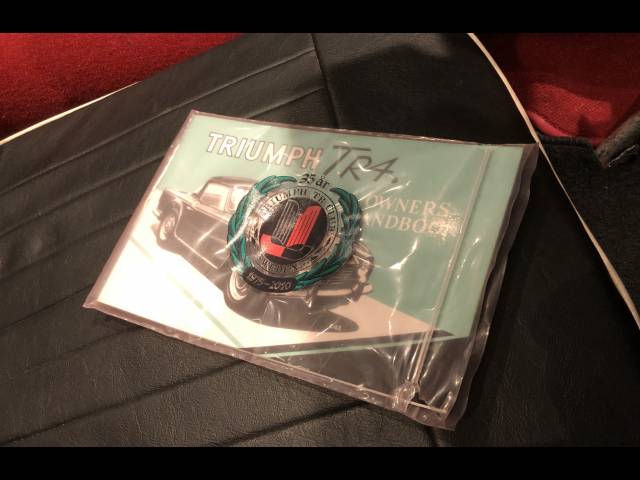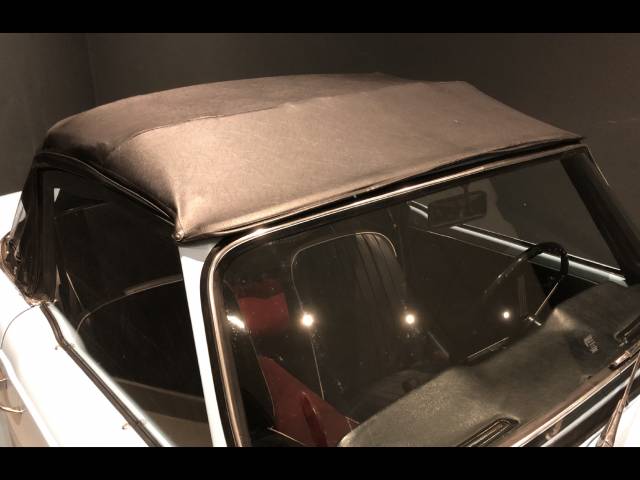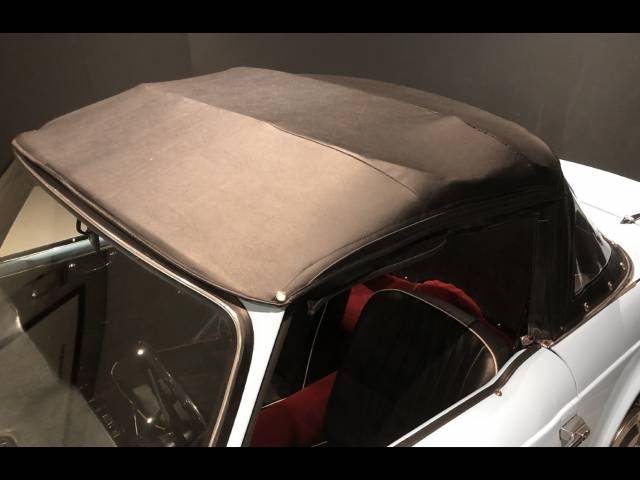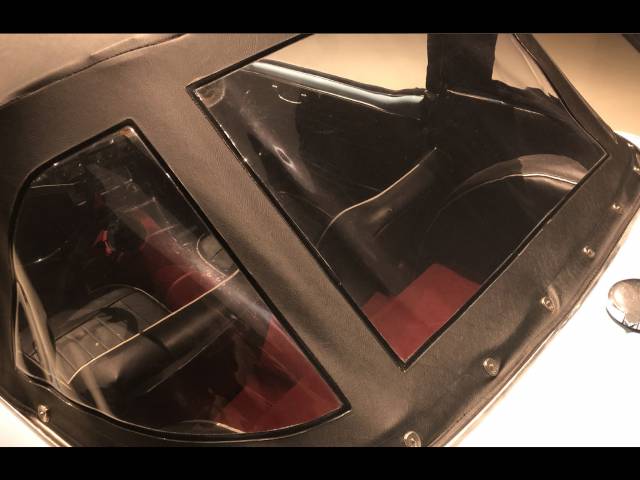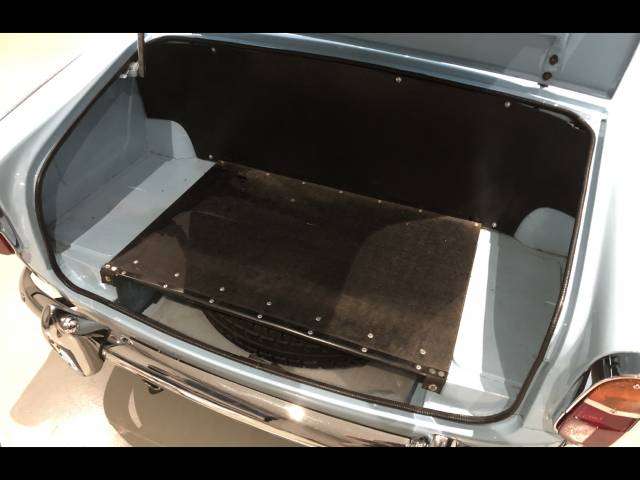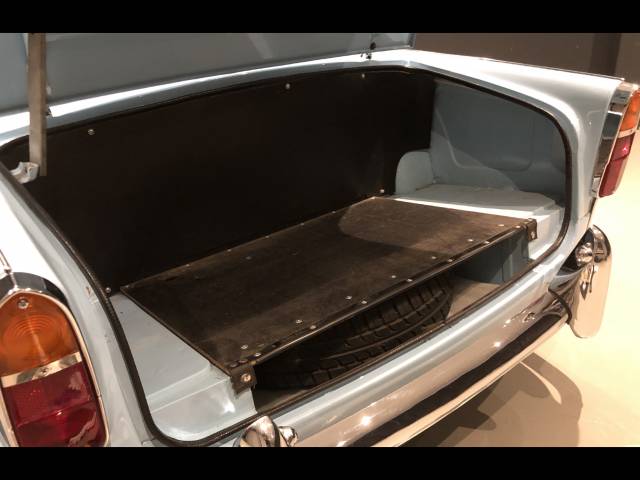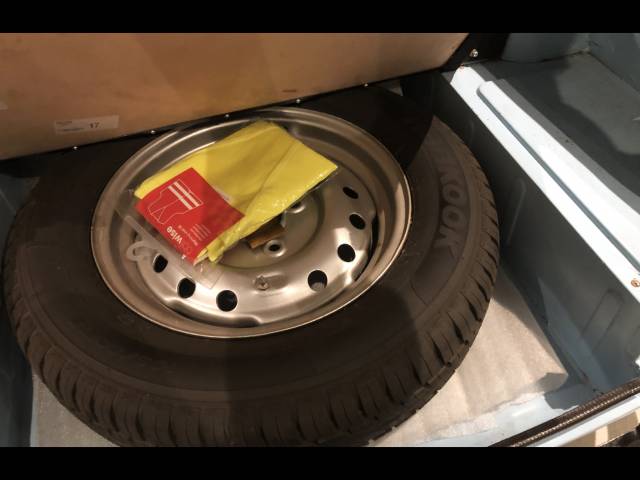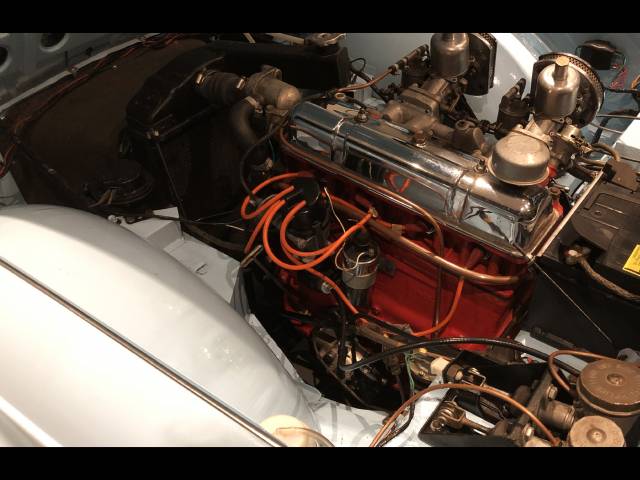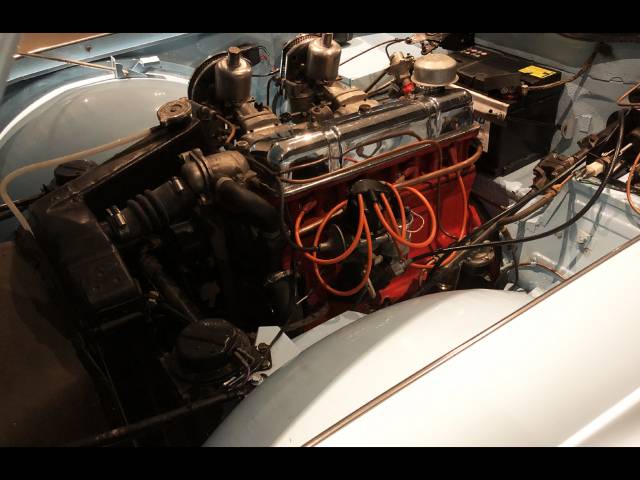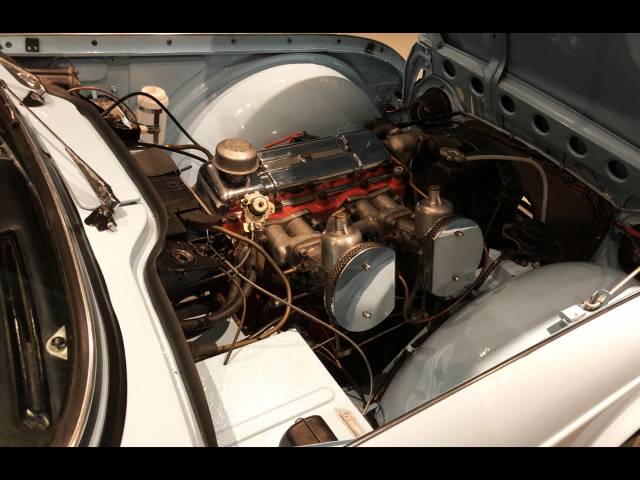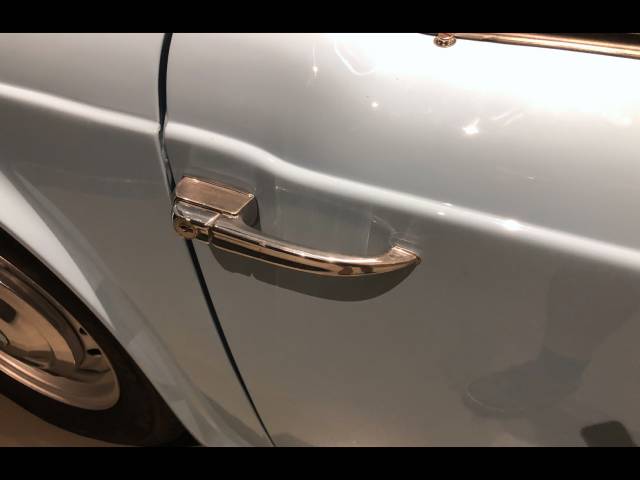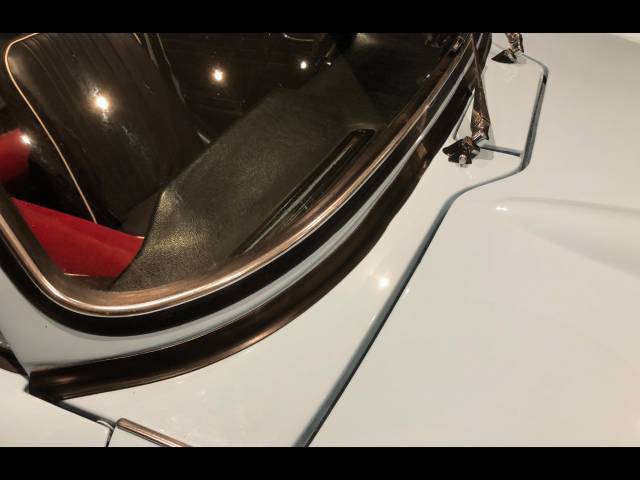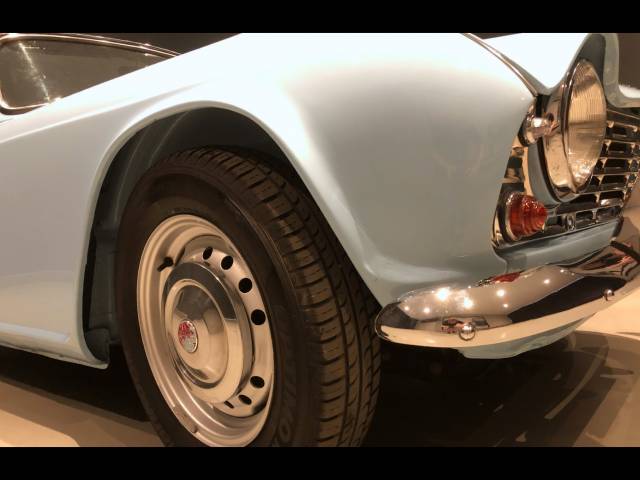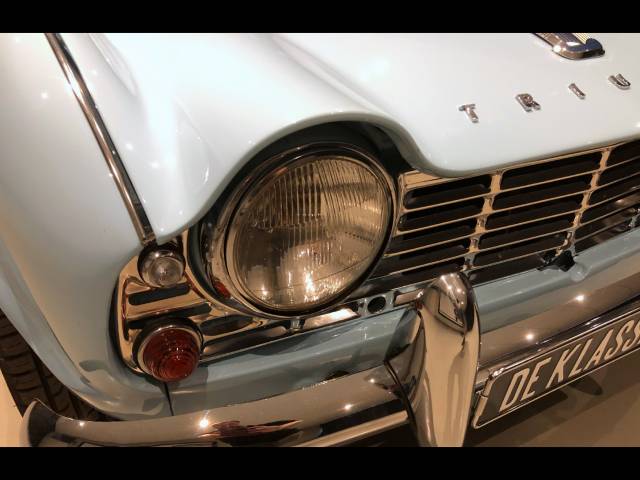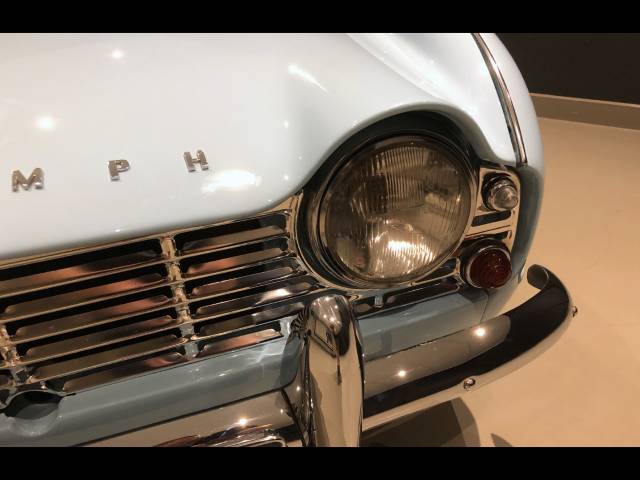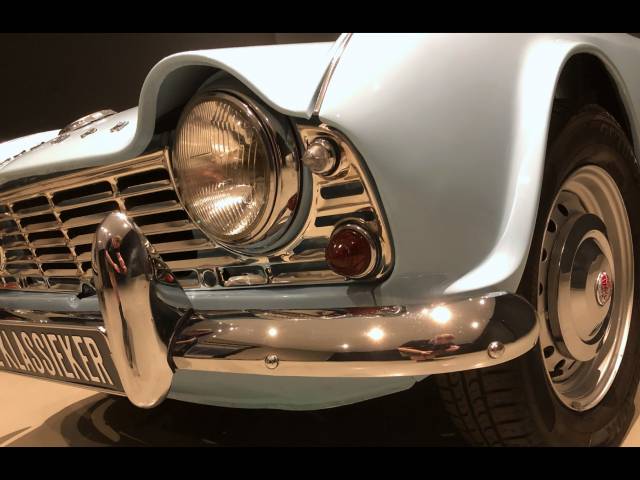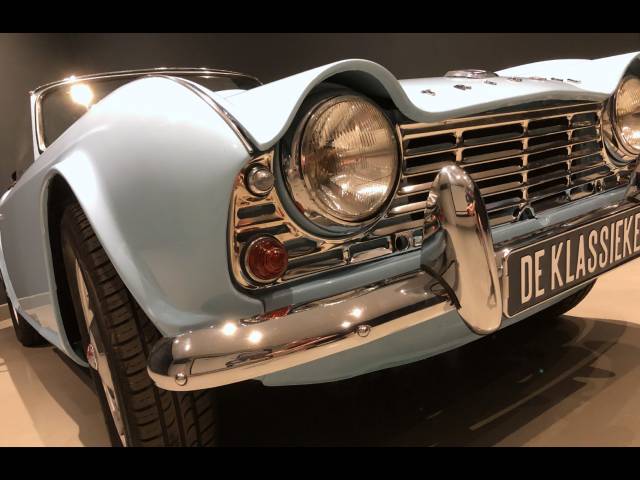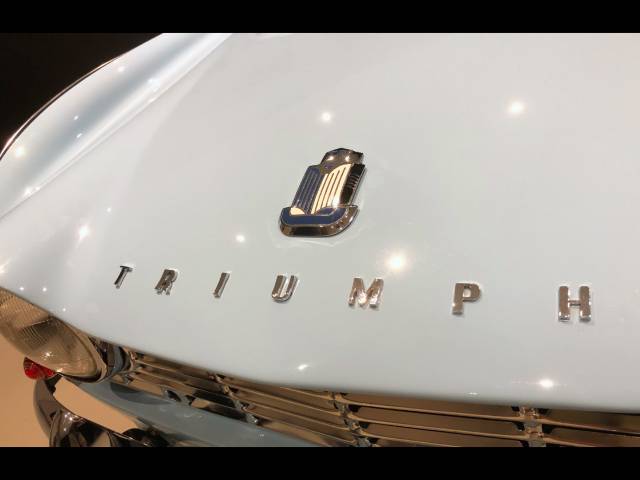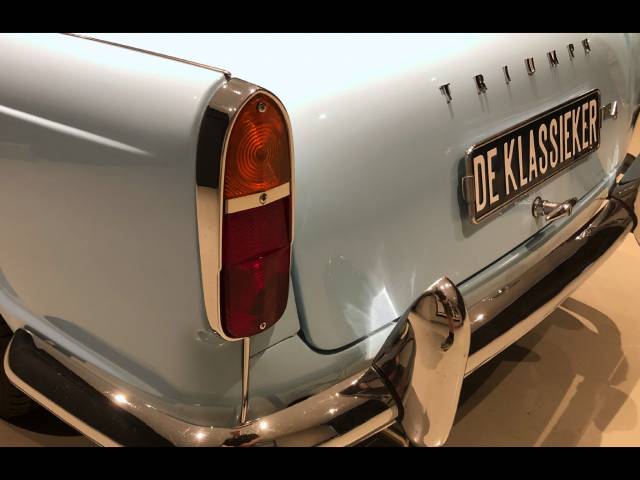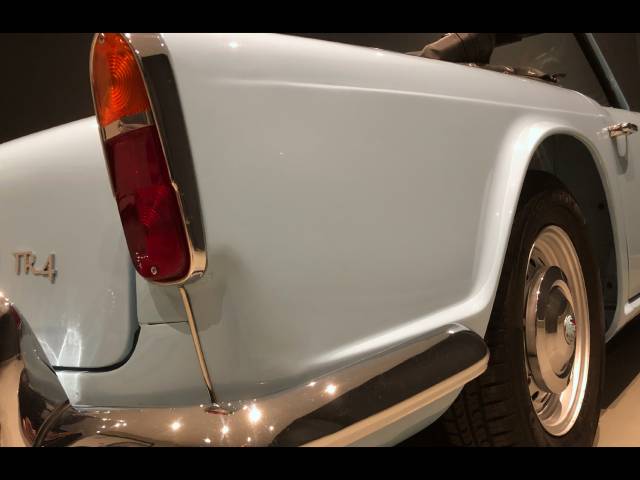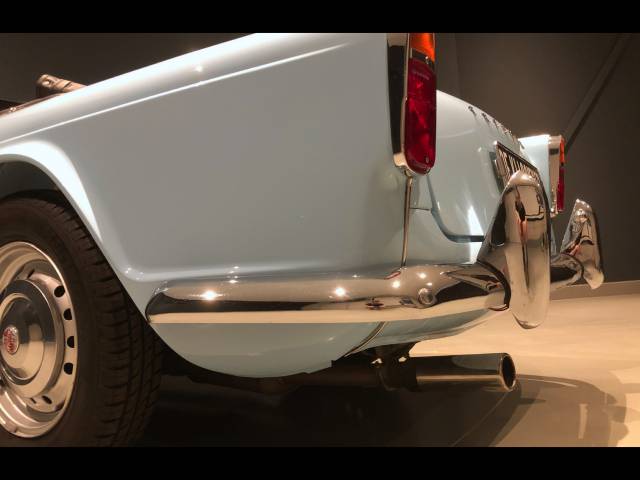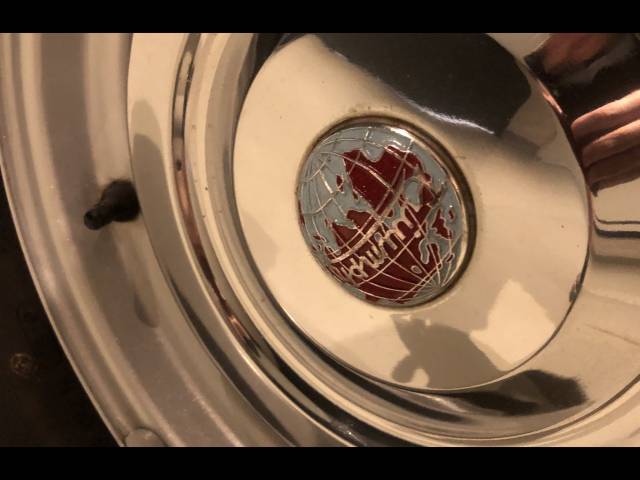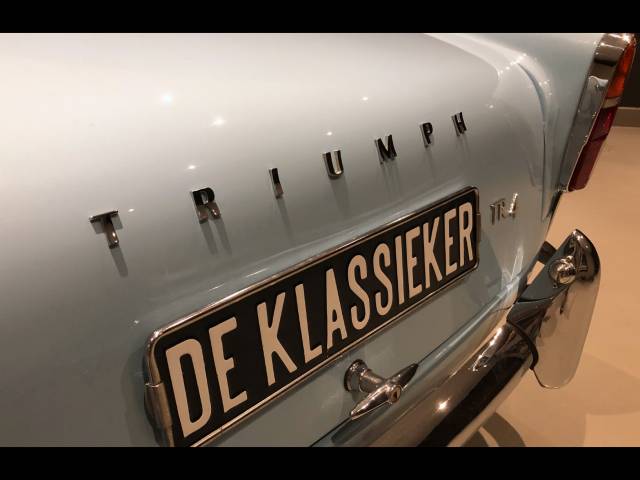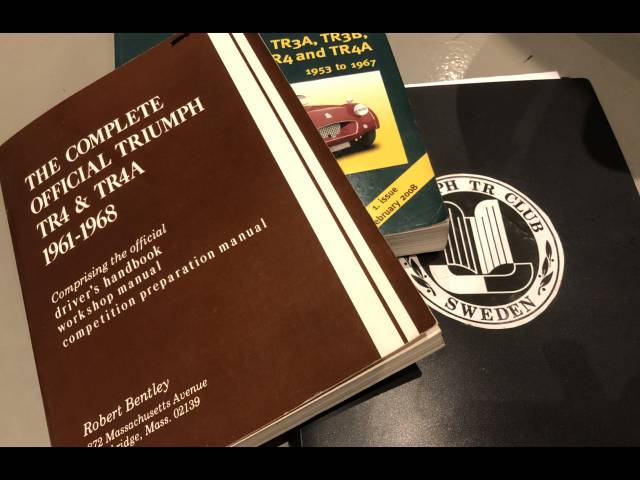 Beautiful Powder Blue roadster
Dealer

away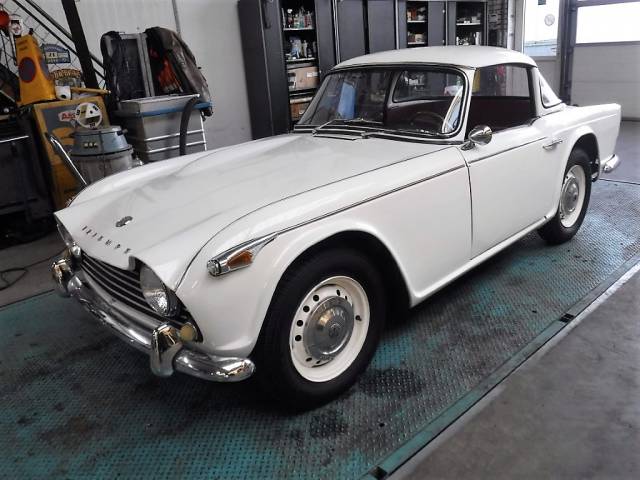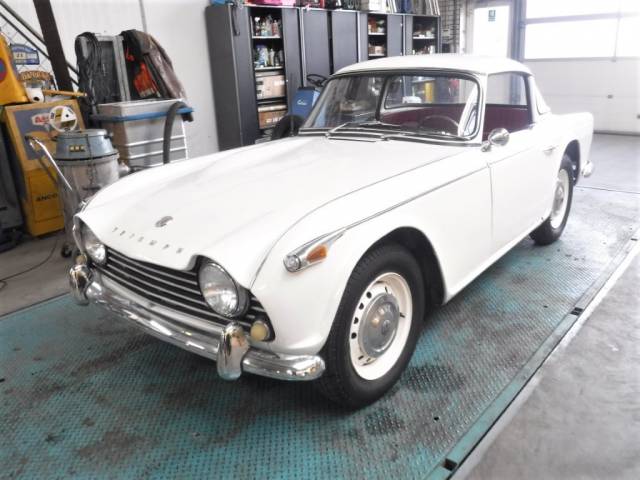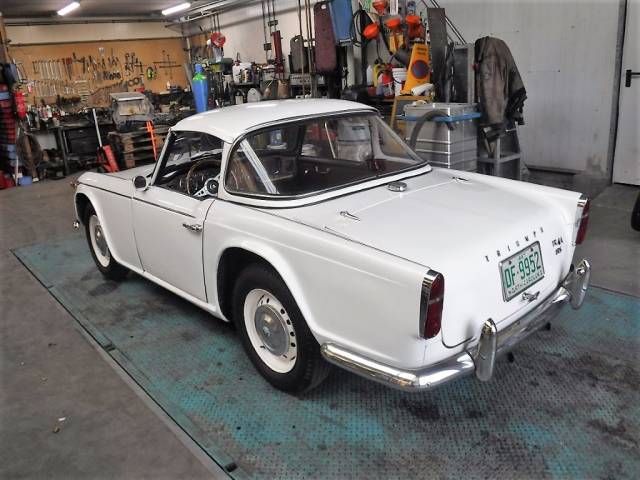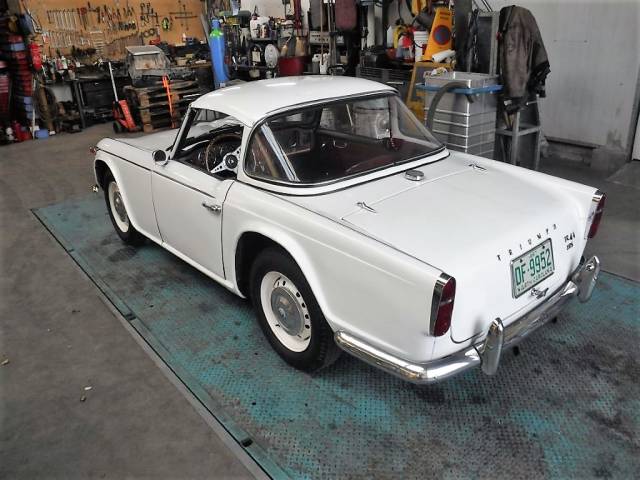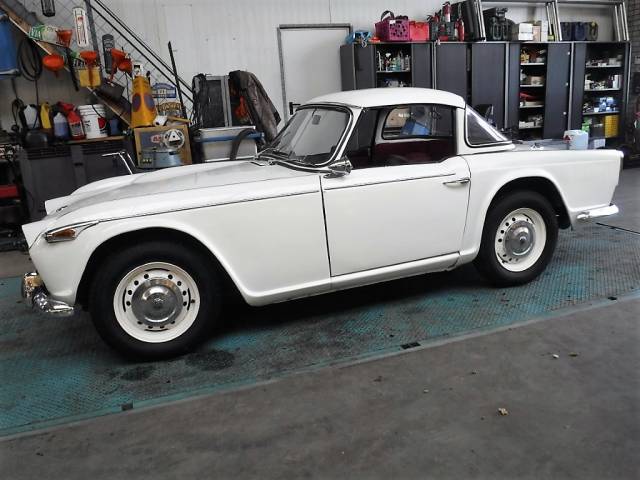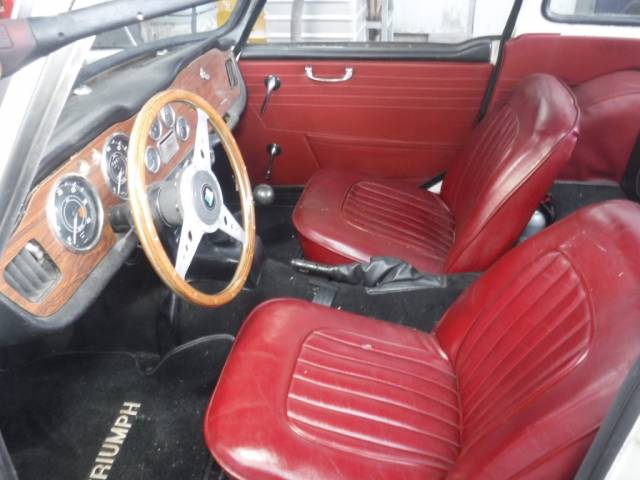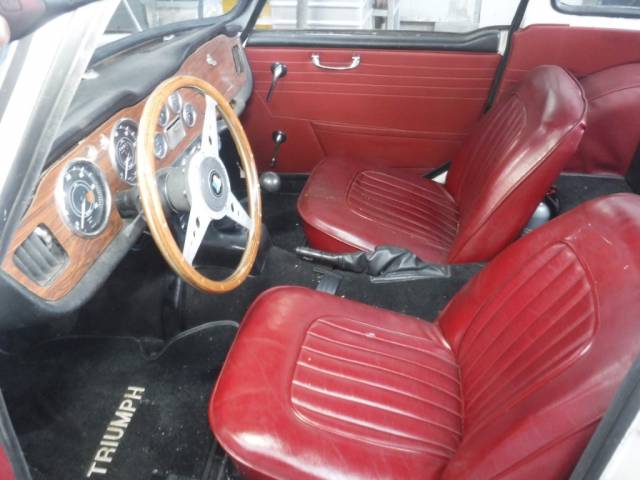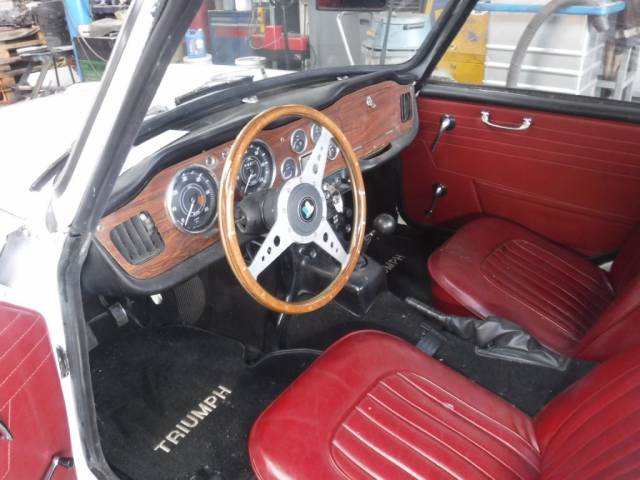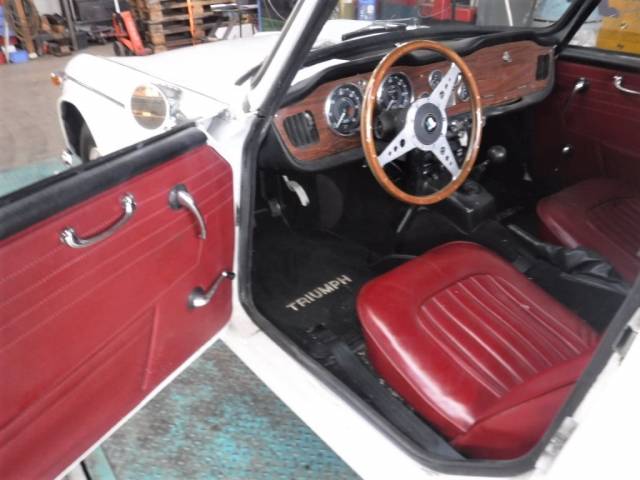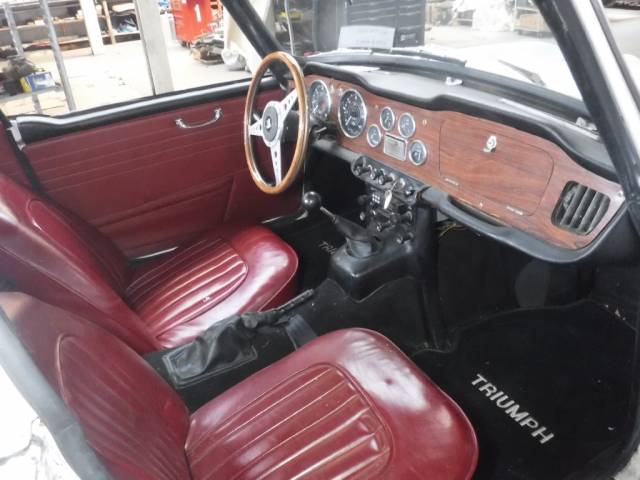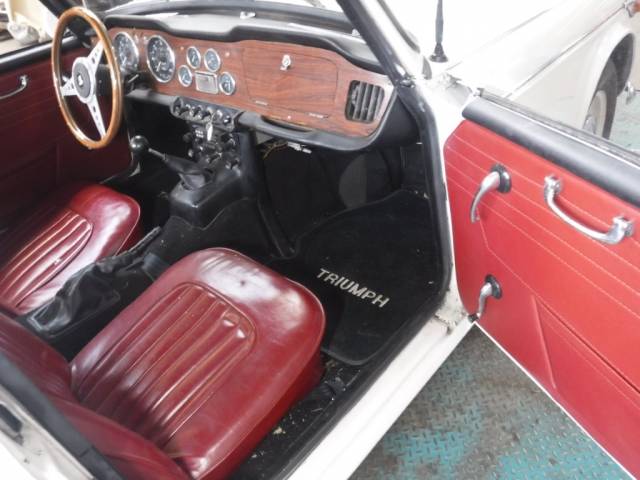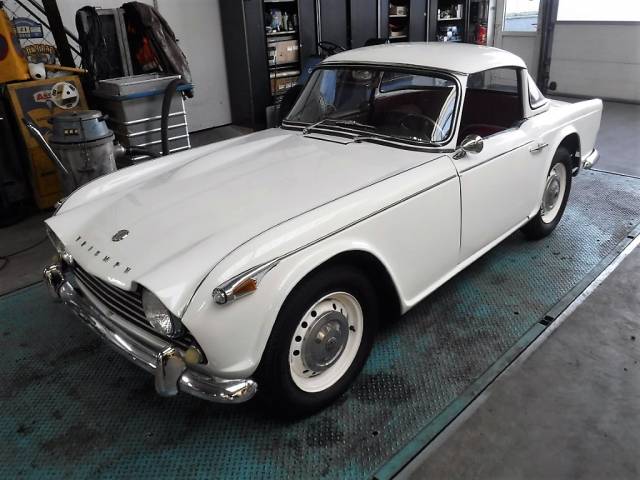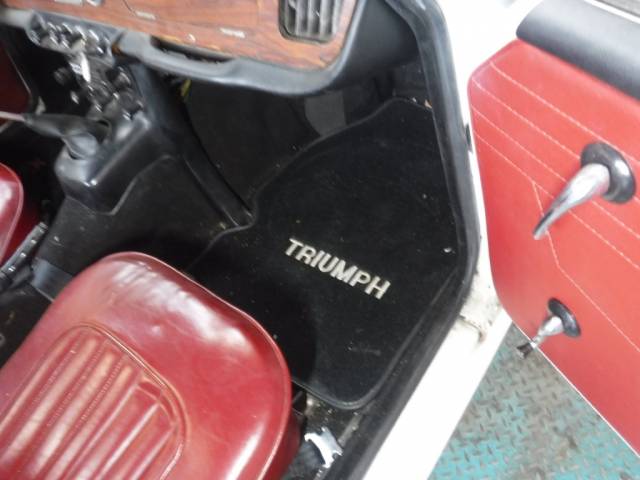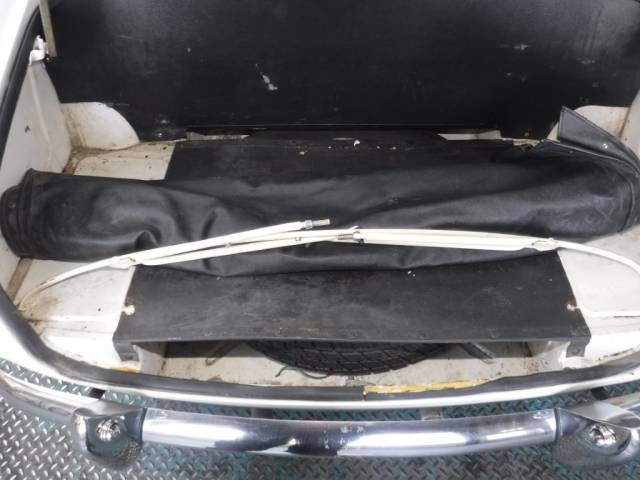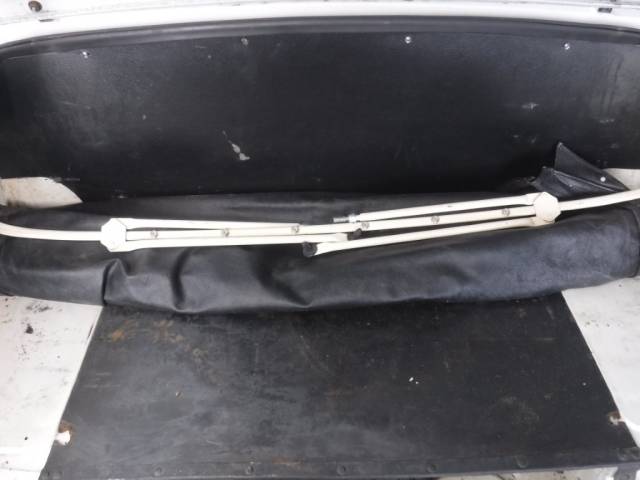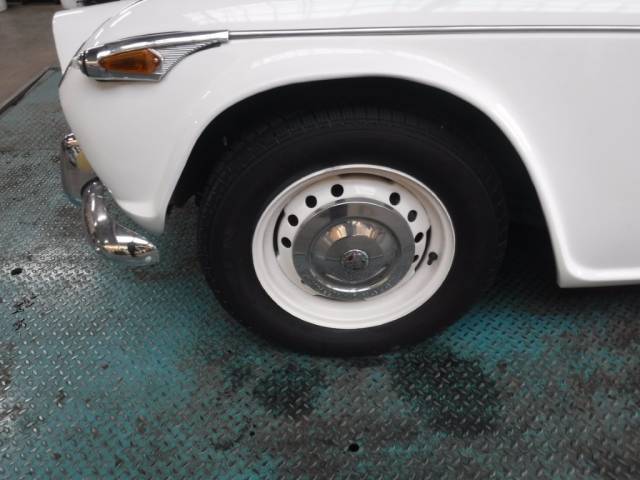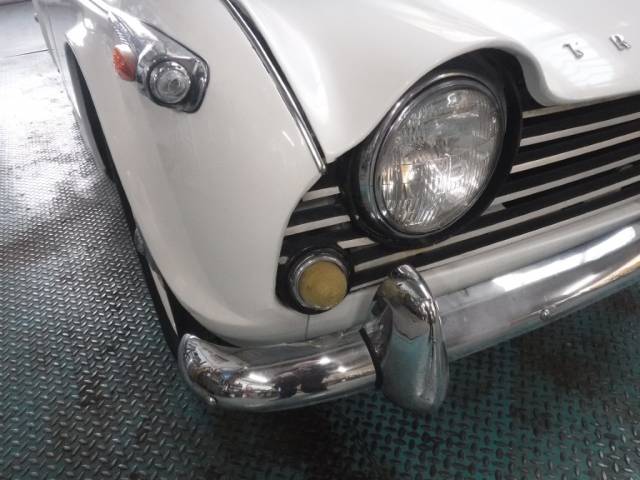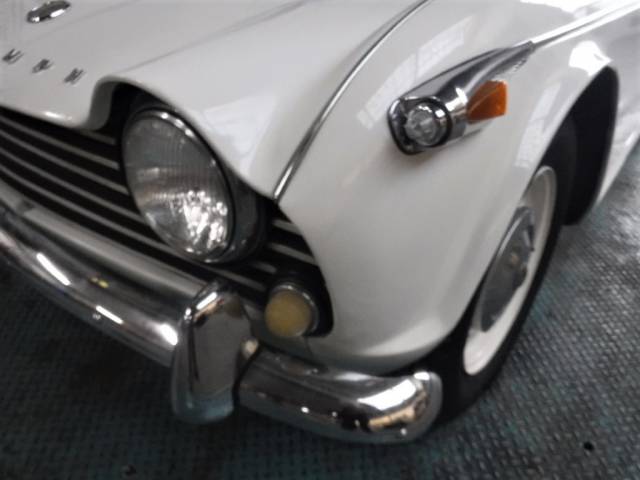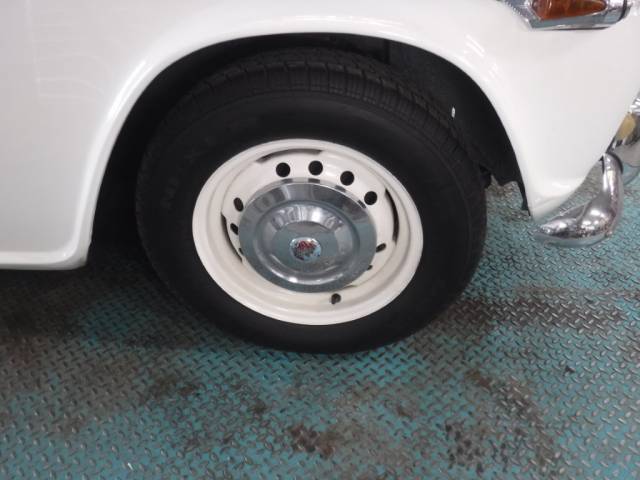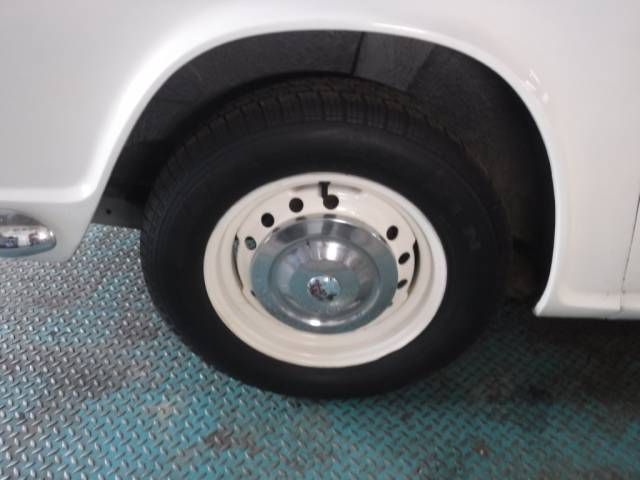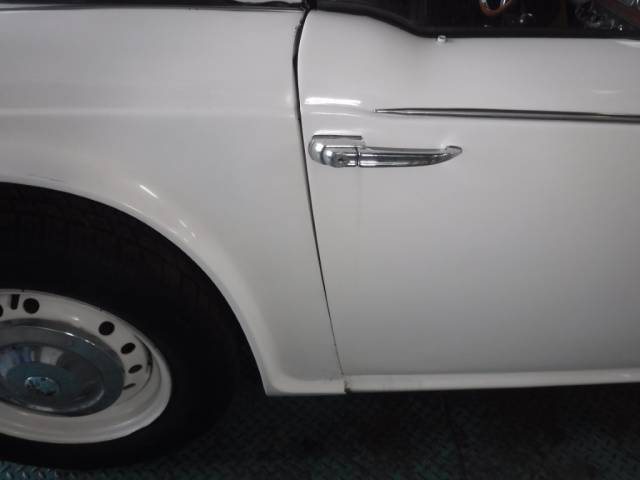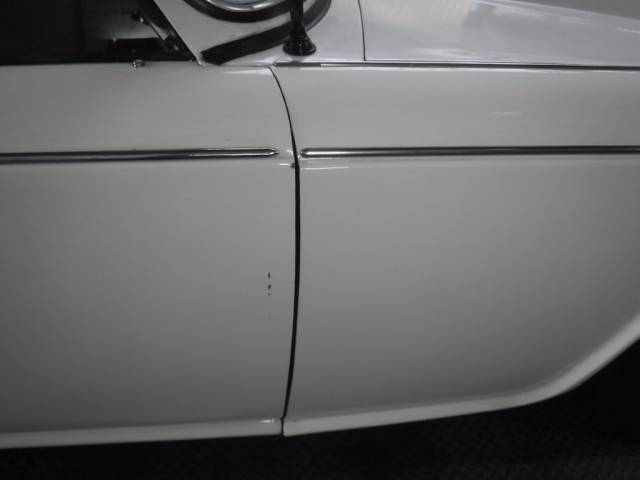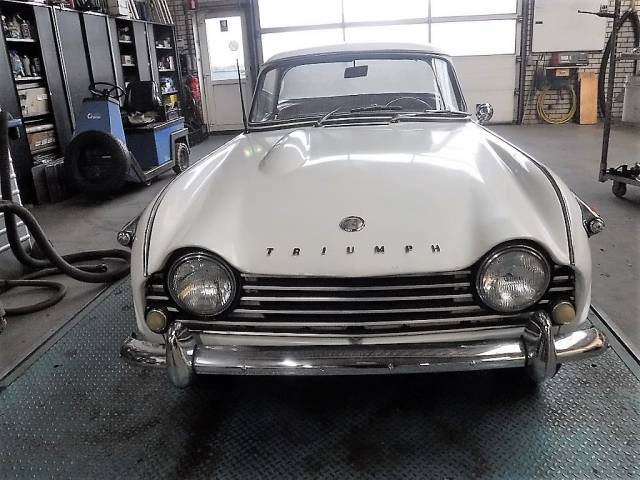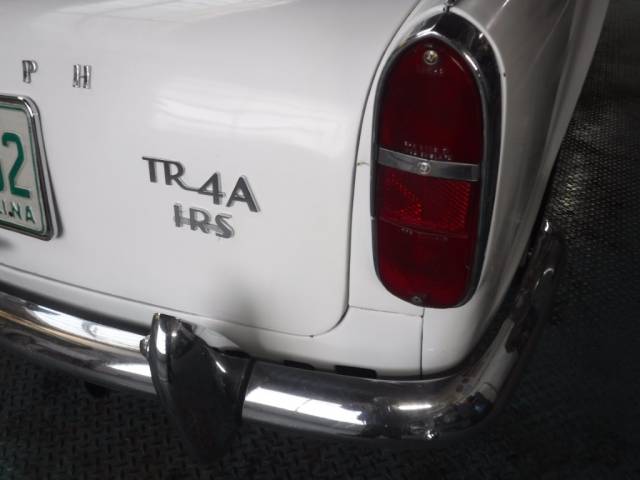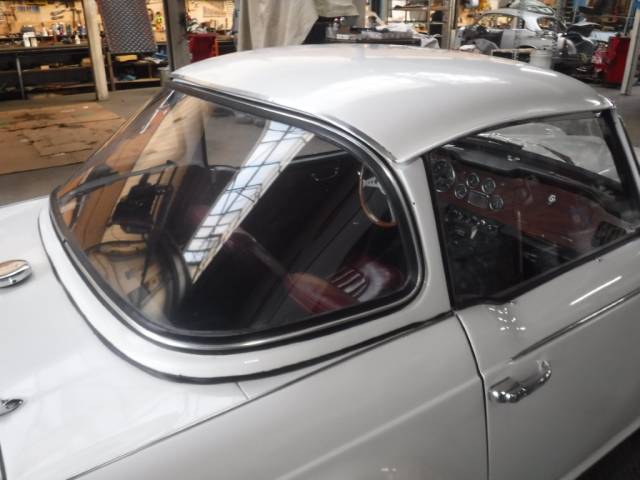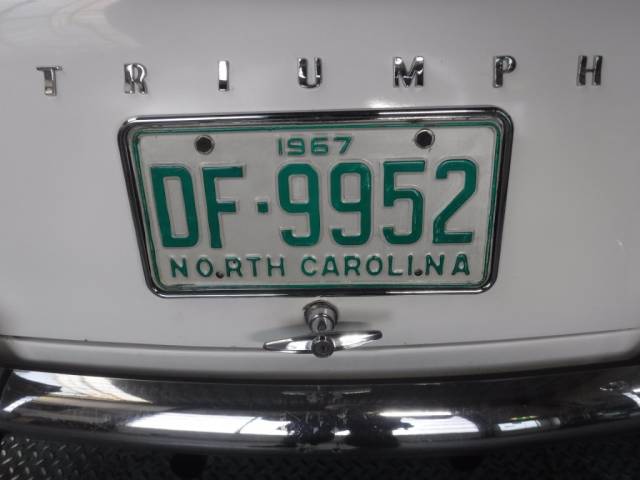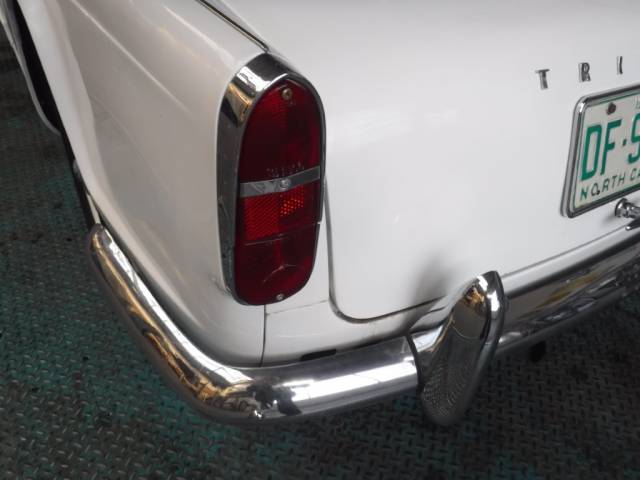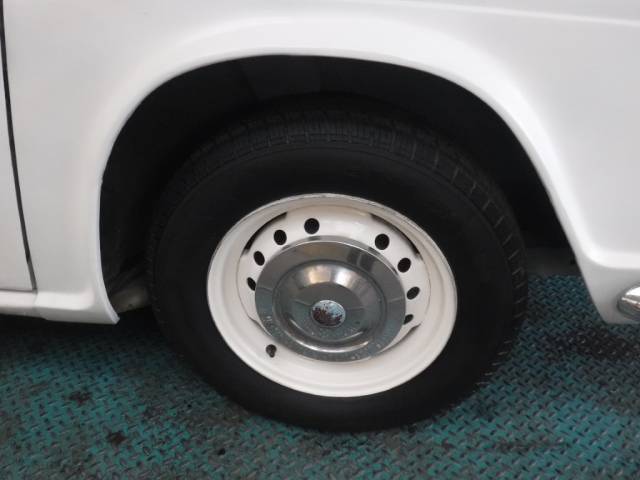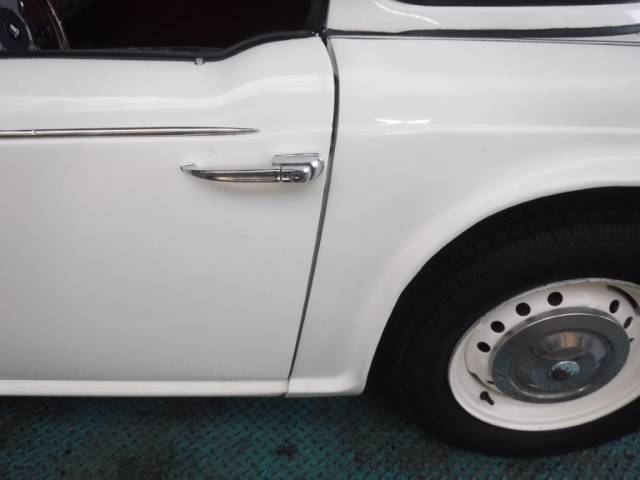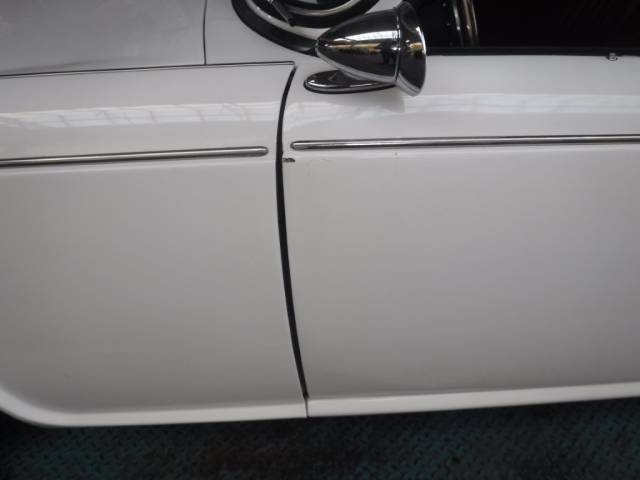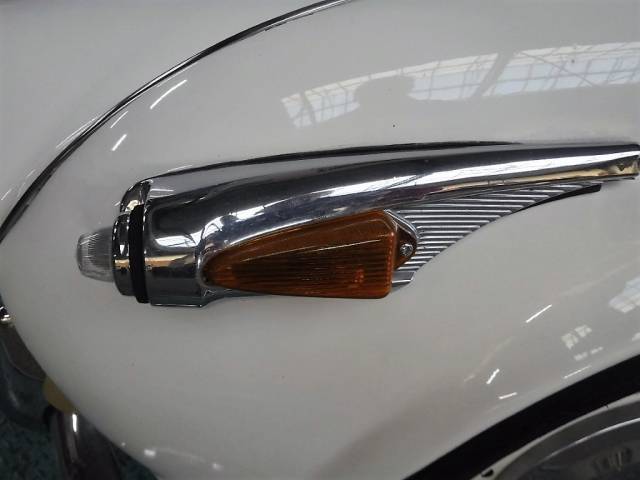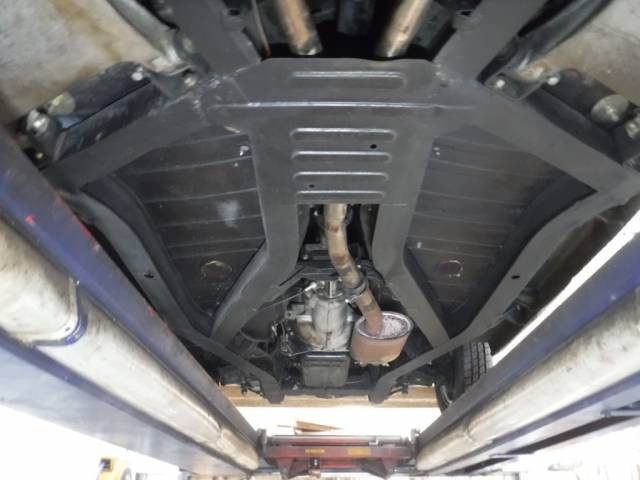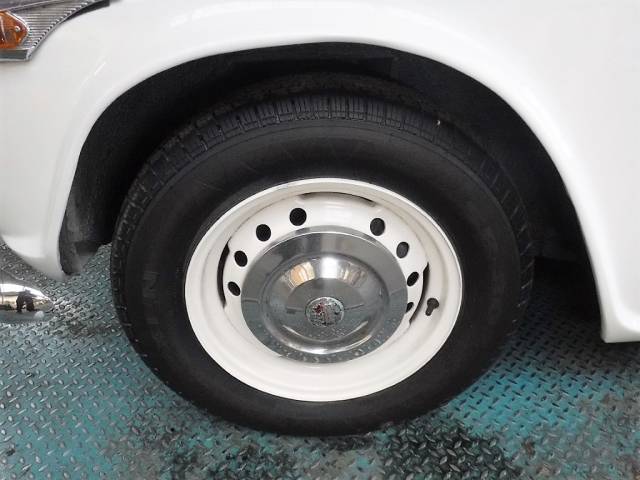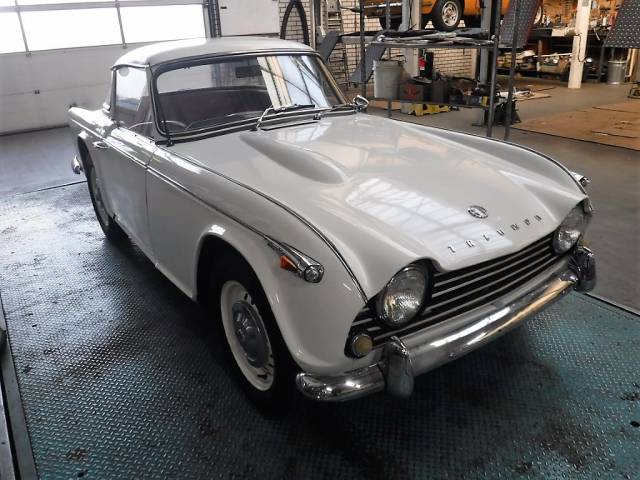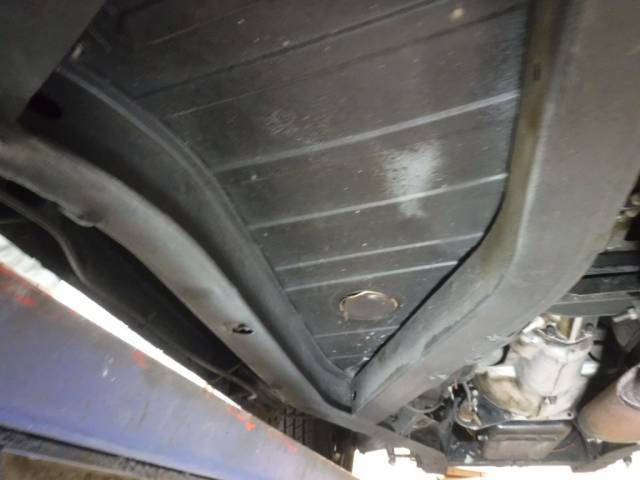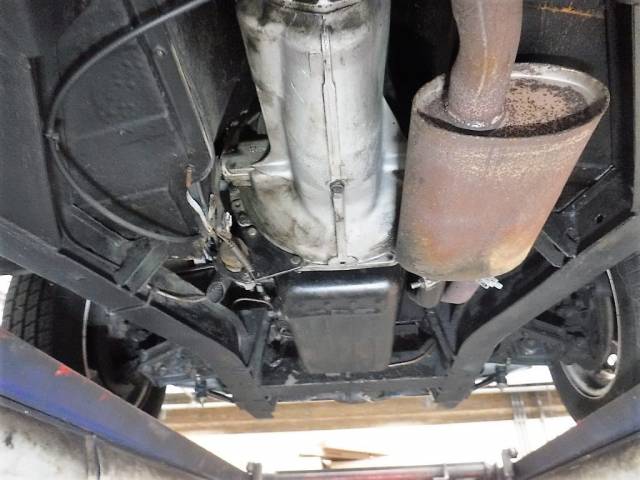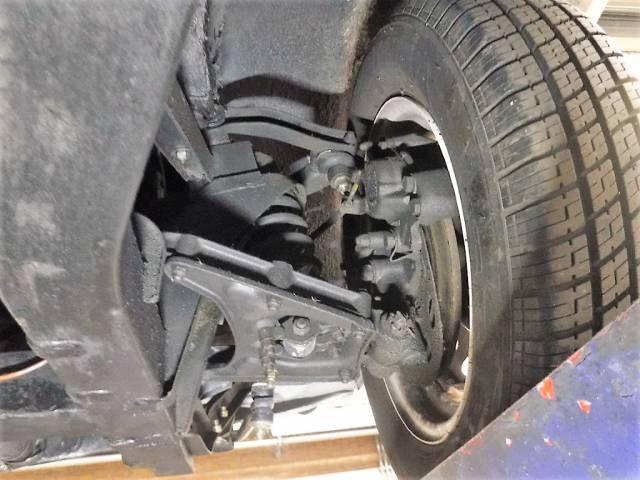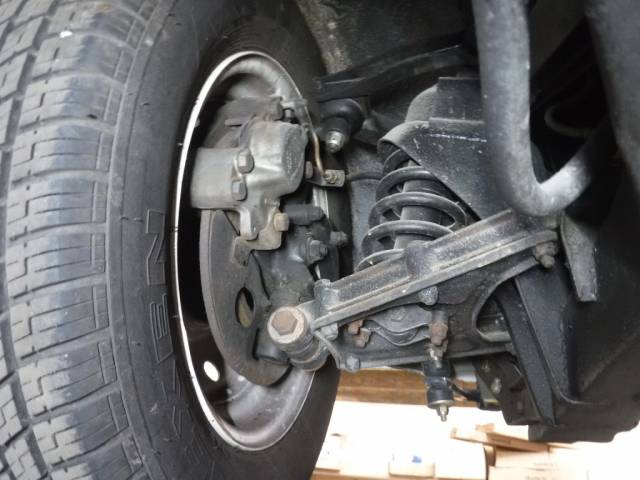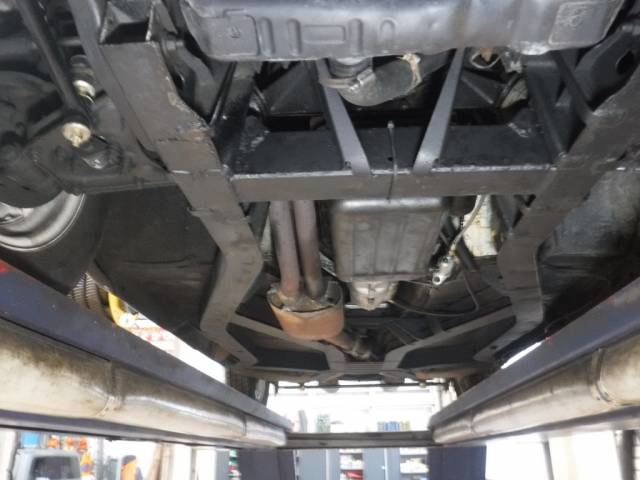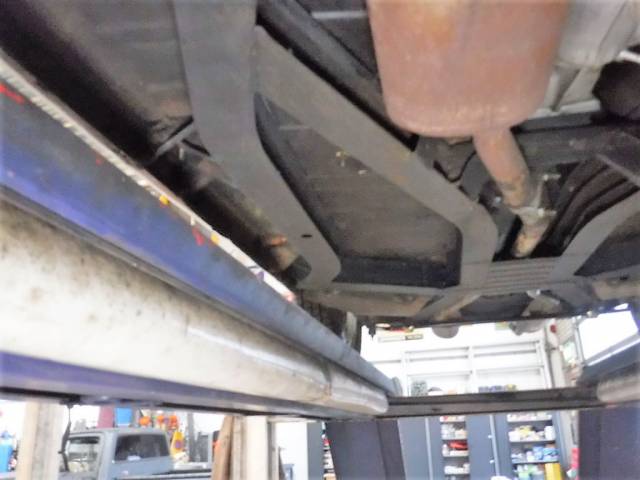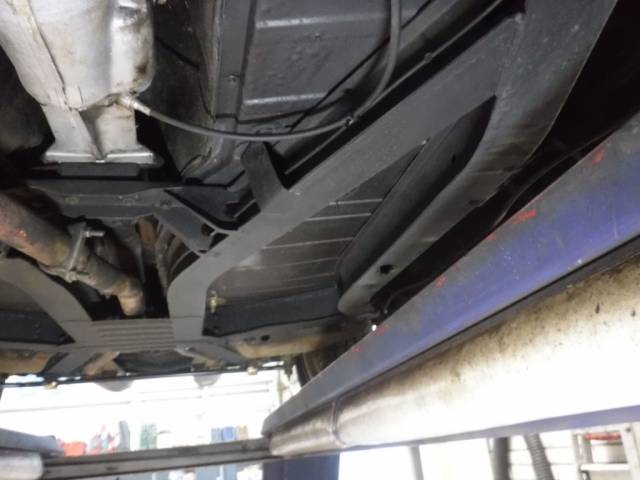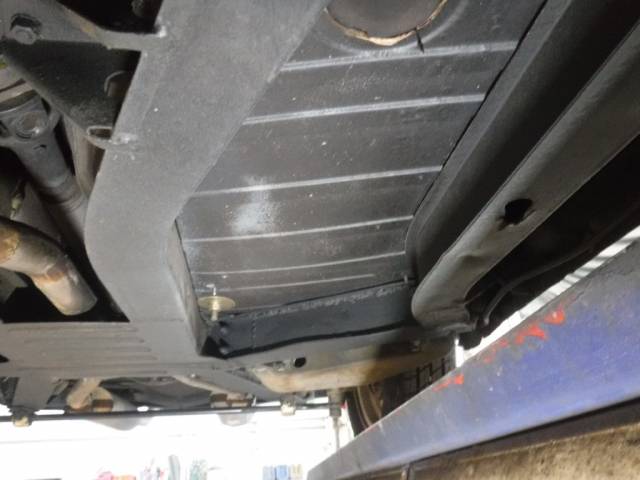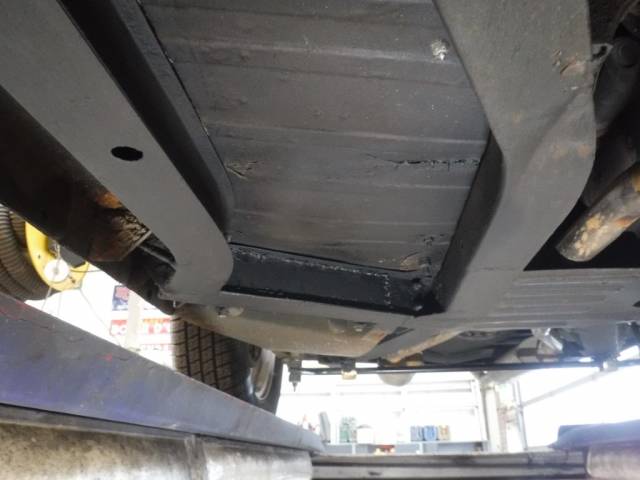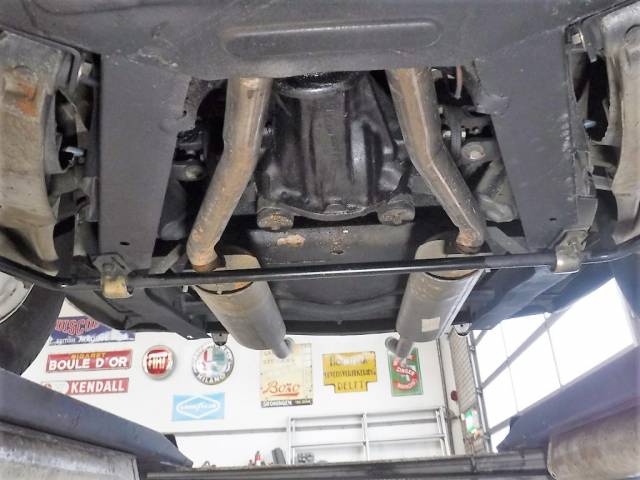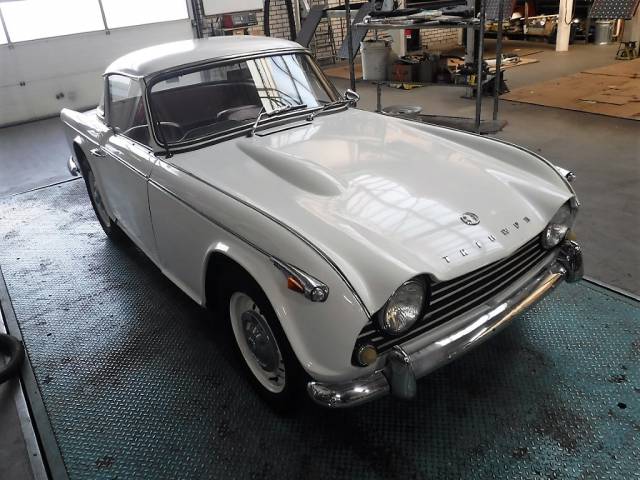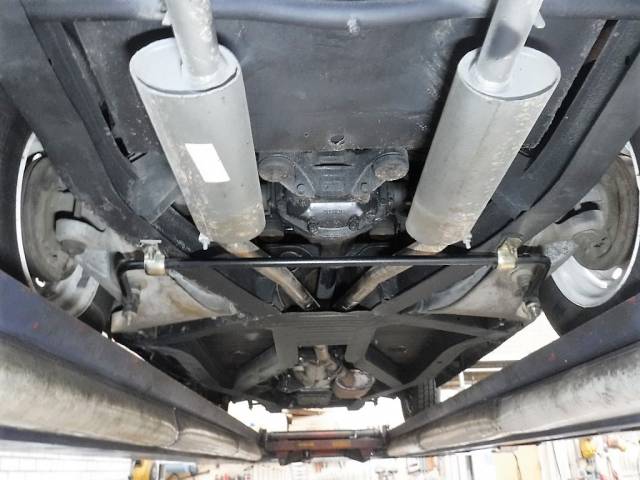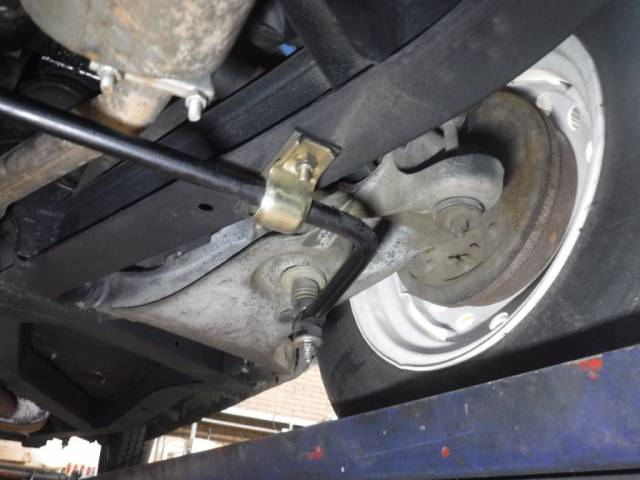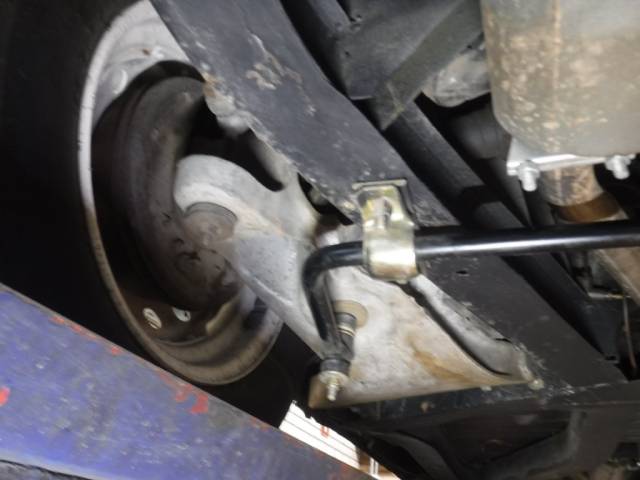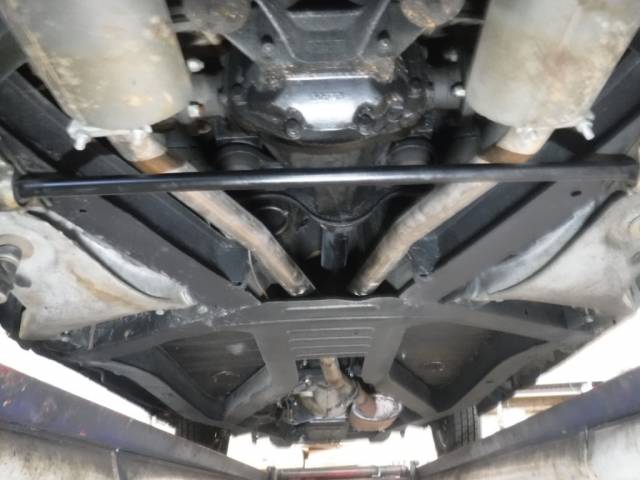 Triumph-TR4A surrey
Dealer

away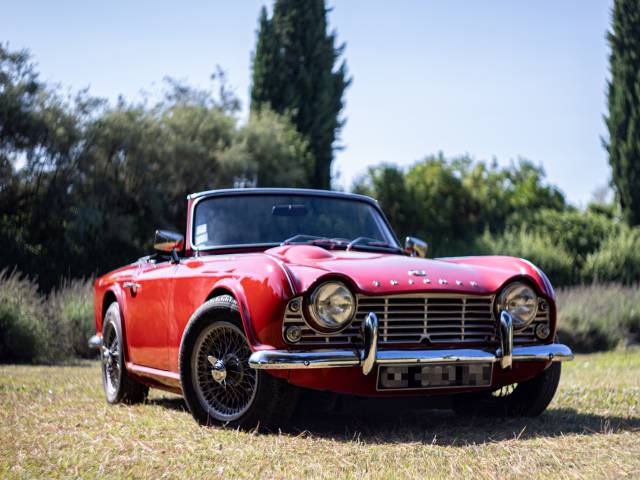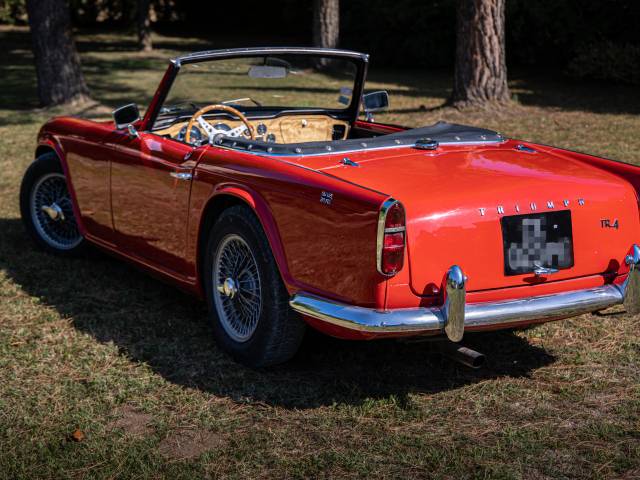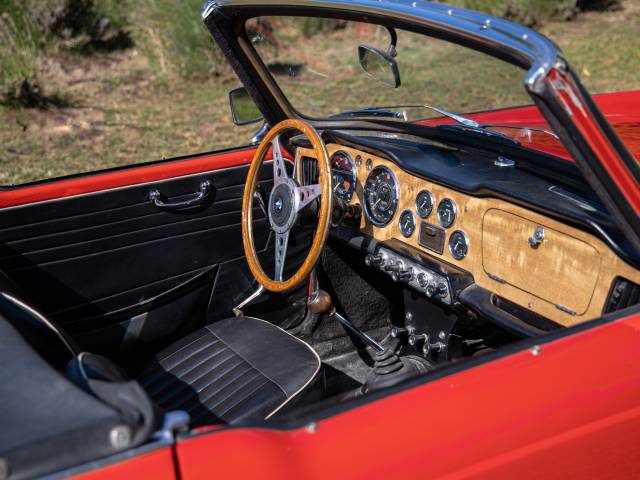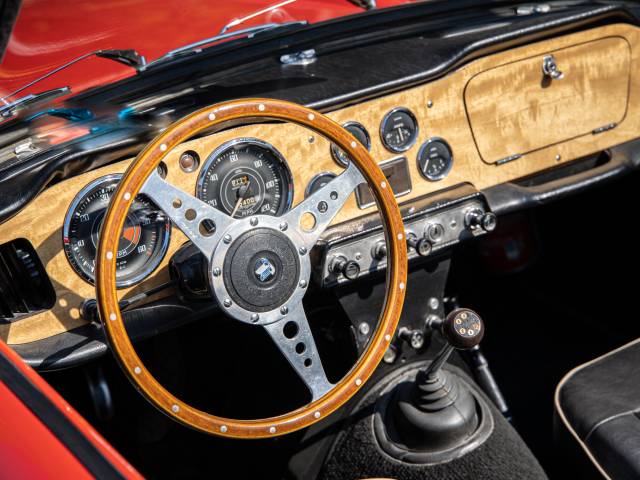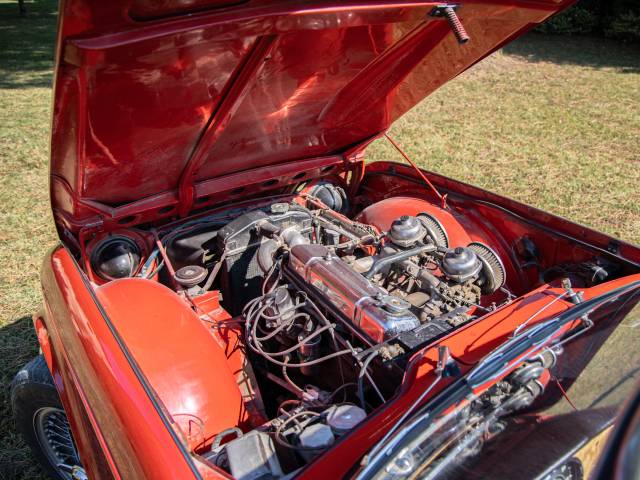 Triumph TR4 - Très bel état - Dossier de suivi - Rare carte grise 3 places
Dealer

away
Triumph TR4
The TR4 was a British made sports car, manufactured by one of the market leaders in sports car production at the time, the Triumph Motor Company. Production ran from 1961 until 1965, during which time a total of 40,253 were built.
History of the the Triumph TR4
Following the success of the earlier Triumph TR2/TR3 models in the mid and late 1950s and, in part, in an effort to minimise costs, the TR4 was very much an evolution of these earlier models, utilising the same chassis, albeit with a new, more modern style body. The task of designing this new look was handed to Italian car designer, Giovanni Michelotti, a highly experienced auto designer who had previously worked with Ferrari and Maserati among others. Manufactured in Coventry, the first TR4 left the production line in July, 1961. Although British made, the TR4 was aimed at the American market and, indeed, the majority of those made ended up in the United States. With this target market in mind, specific features were added, including wind-down windows and a sleek new body line which allowed greater boot-room storage. The in-line four-cylinder engine allowed for a greater engine capacity than earlier Triumph models (2138cc), producing a top speed in excess of 100mph. From a sporting perspective, the TR4 had a number of successes in America, whilst, in Europe, it became synonymous with rally car racing. It continues to be popular at vintage car racing events today. The Triumph name disappeared in 1984, with the Acclaim being the last model to appear under the Triumph marque.
Design and innovation of the Triumph TR4
Development of the TR4 ran under the code-name "Zest". The Triumph Motor Company were renowned for innovation and the TR4 continued this tradition, incorporating unique design features such as adjustable fascia ventilation and a hard top roof system comprising of a fixed glass backlight, integrated rollbar and a steel panel known as a 'targa' which could effectively be removed and replaced by a foldable vinyl panel known as a "Surrey Top". In 1965, the TR4a model was launched, utilising Harry Webster's independent rear suspension (IRS) stem, one of the few aspects differentiating it from the TR4. Aside from the chassis which was redesigned to accommodate the IRS, most other aspects remained the same, particularly in terms of body design. The move towards IRS was well received and was perceived to greatly improve the car's handling and stability. The Dové GTR4 model is the rarest version produced, with only 43 ever made.