Triumph Herald Classic Cars for Sale
6 Offers for Triumph Herald found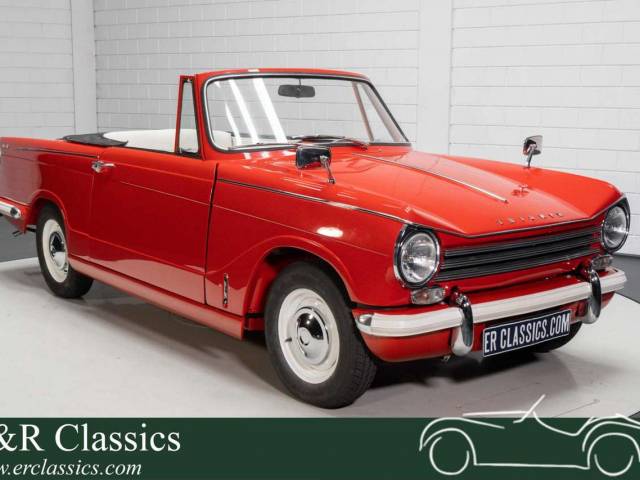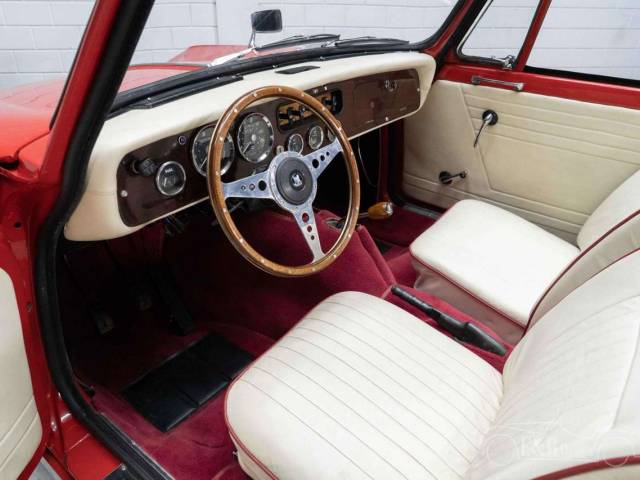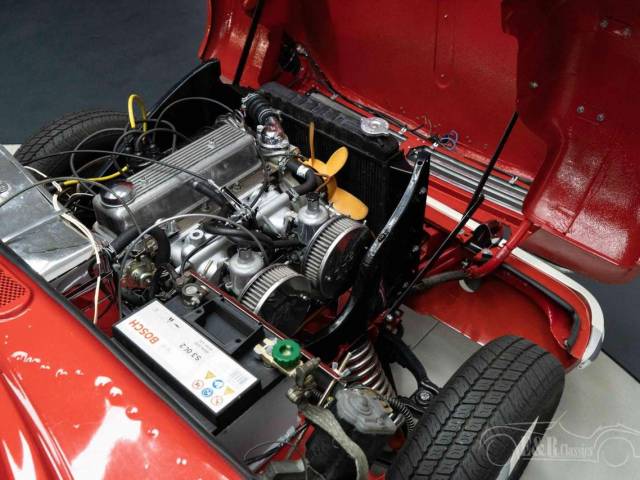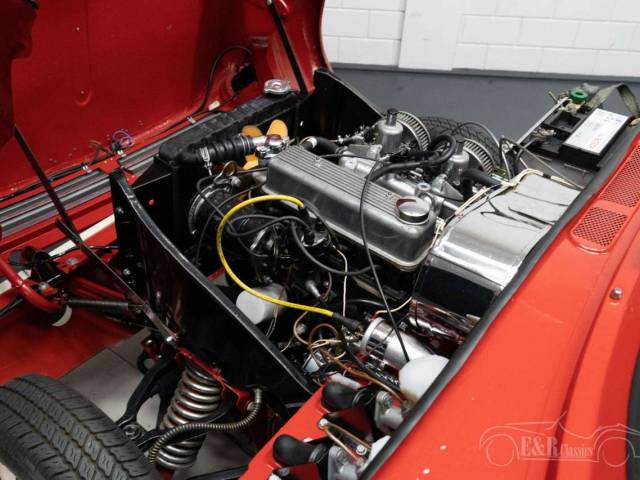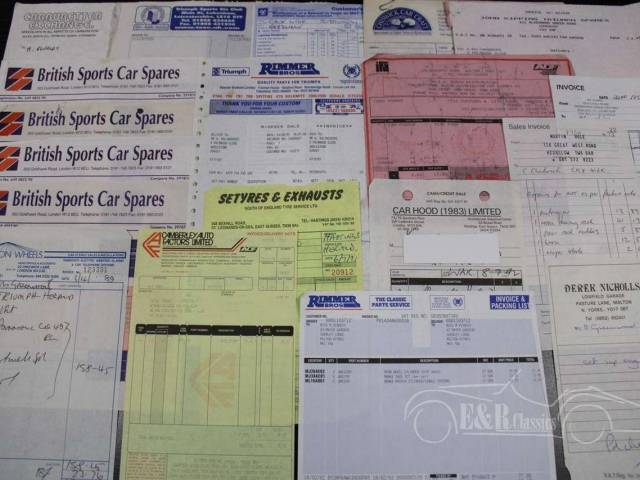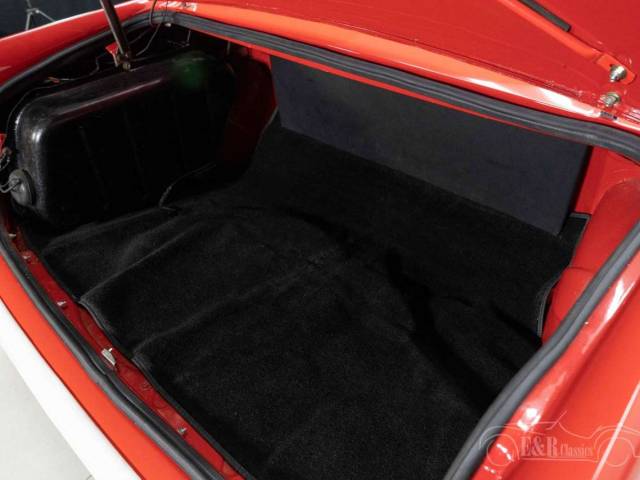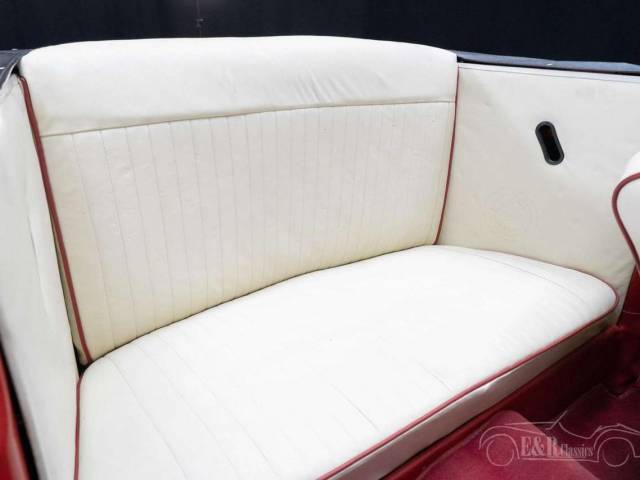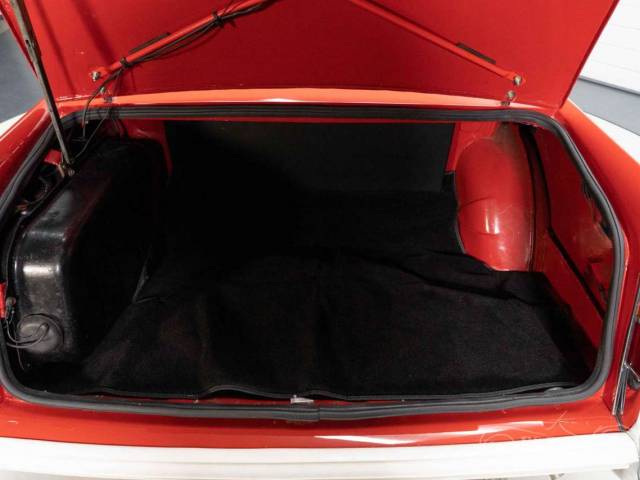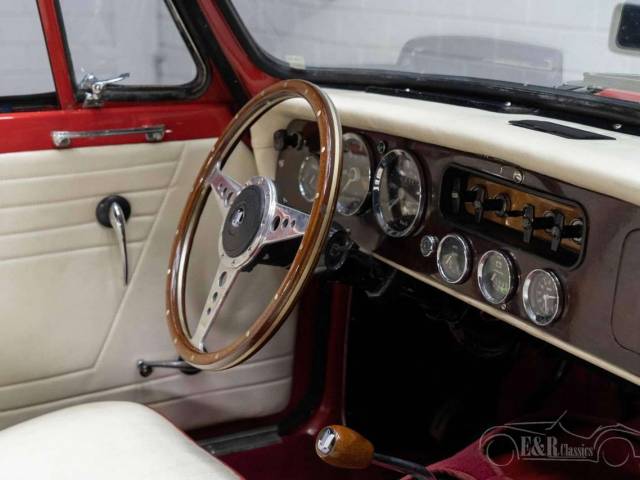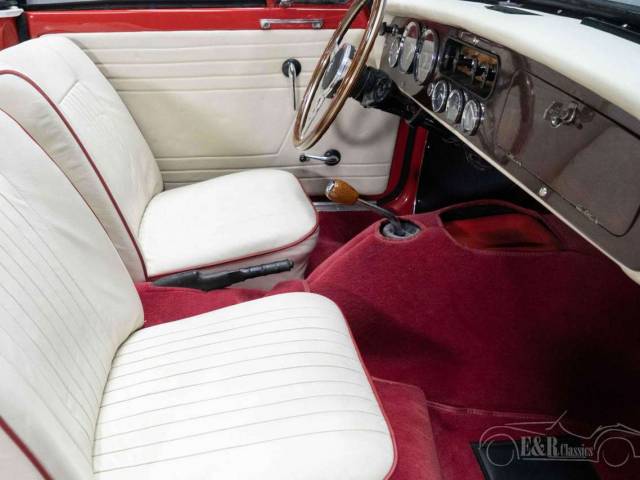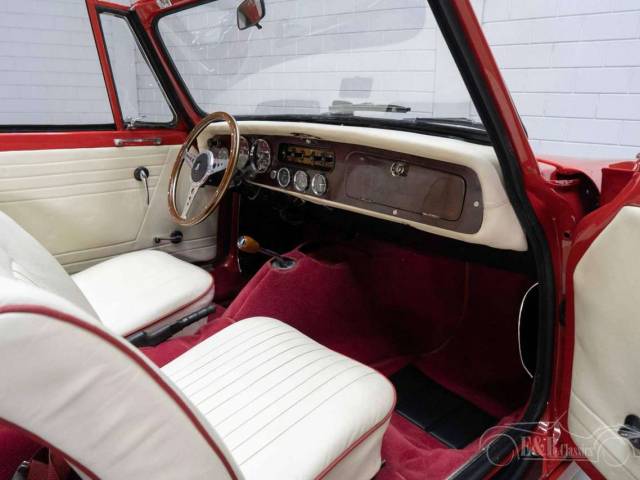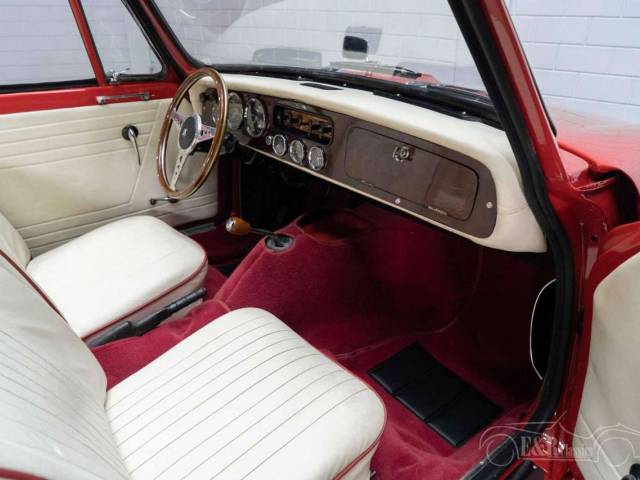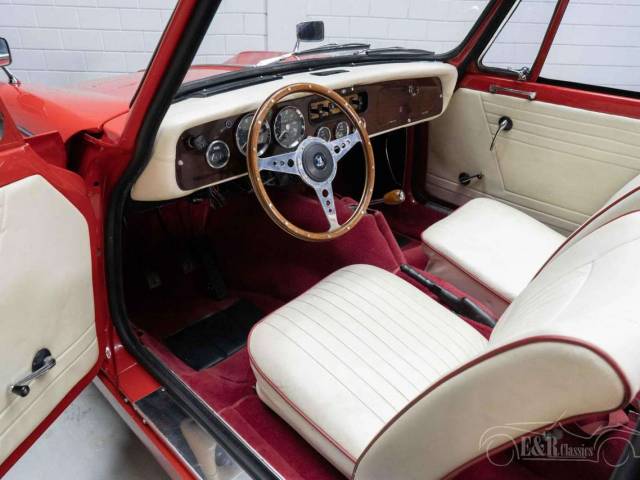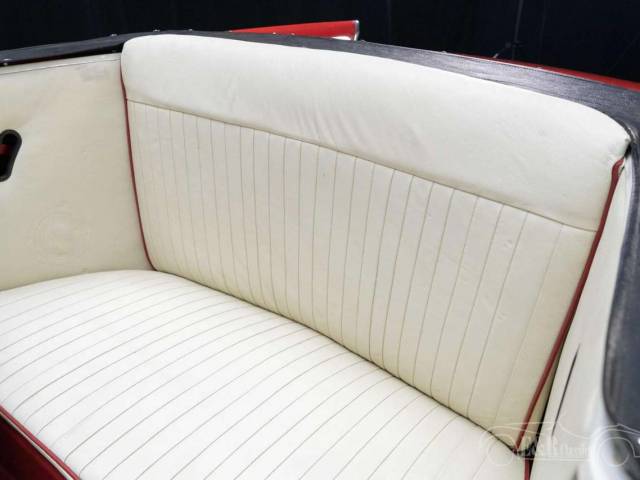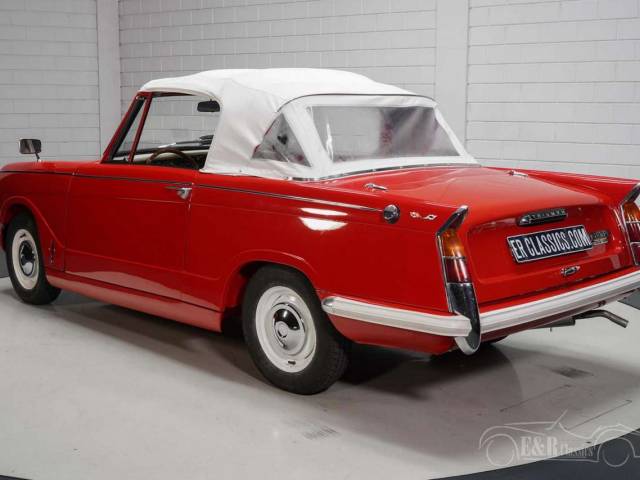 Triumph Herald 13/60 | Uitvoerig gerestaureerd | 1969
Dealer

away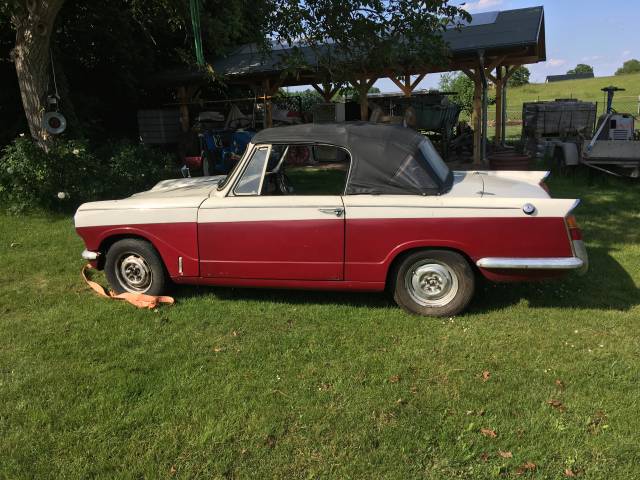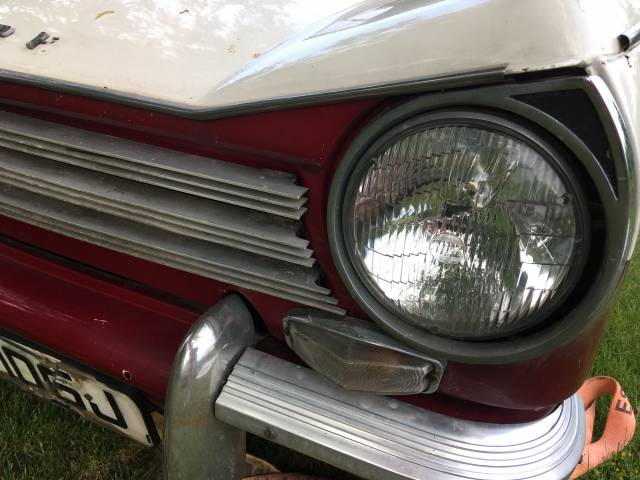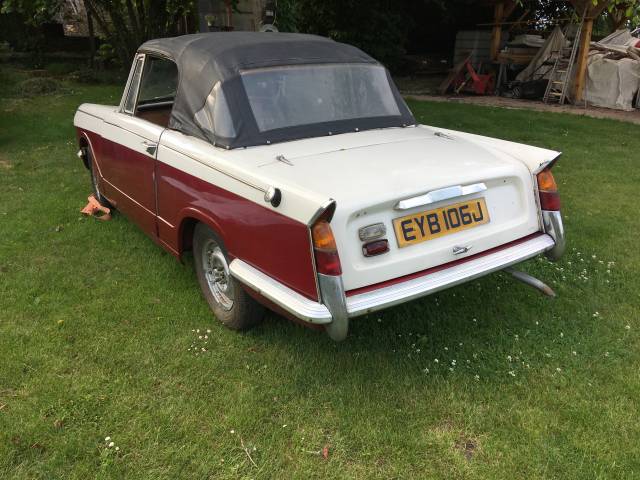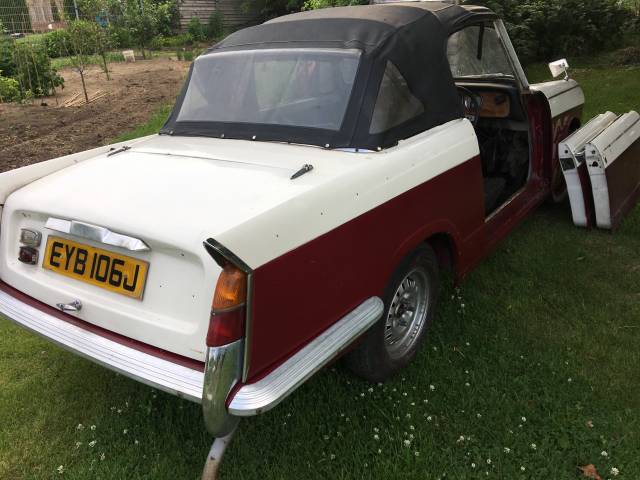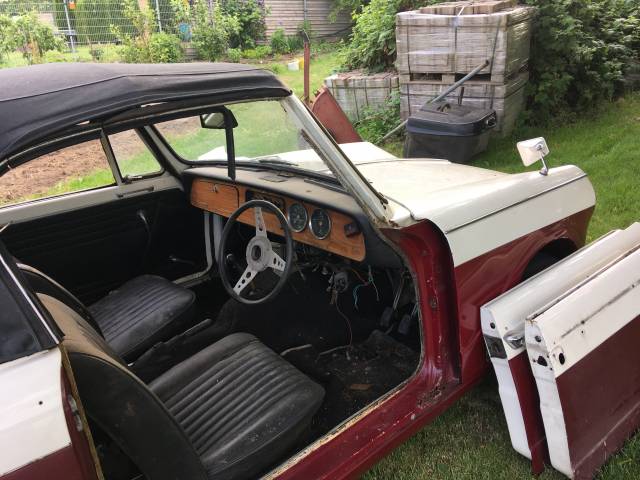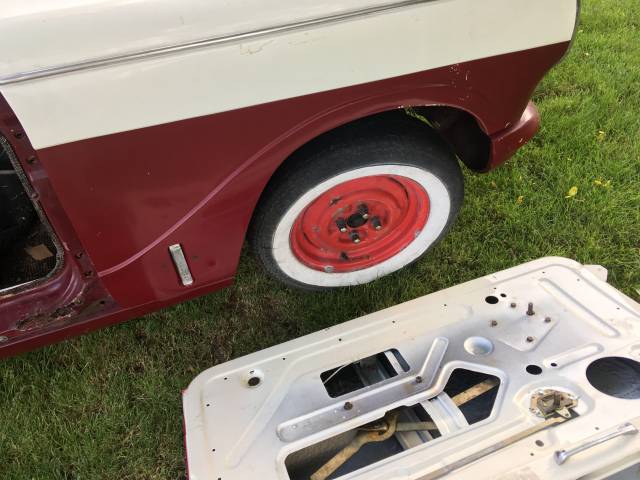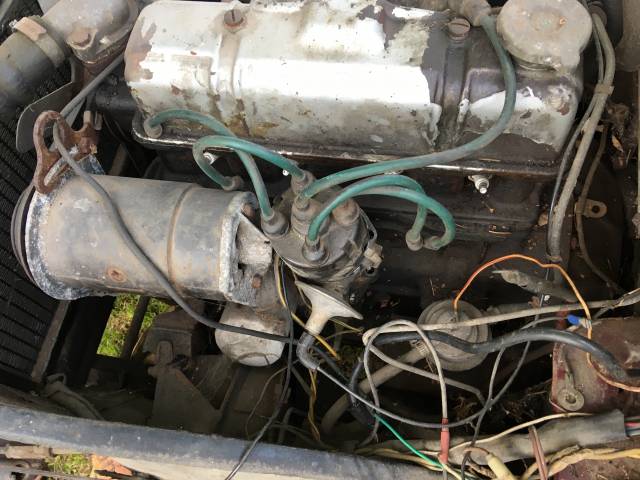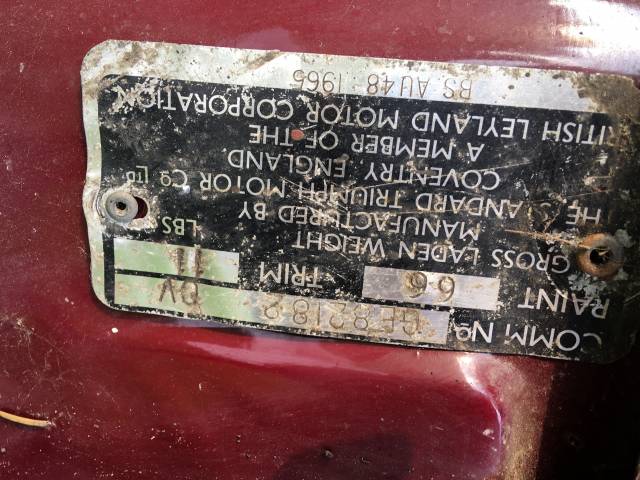 Restaurationsobjekt
Private

away
Conversion/ Special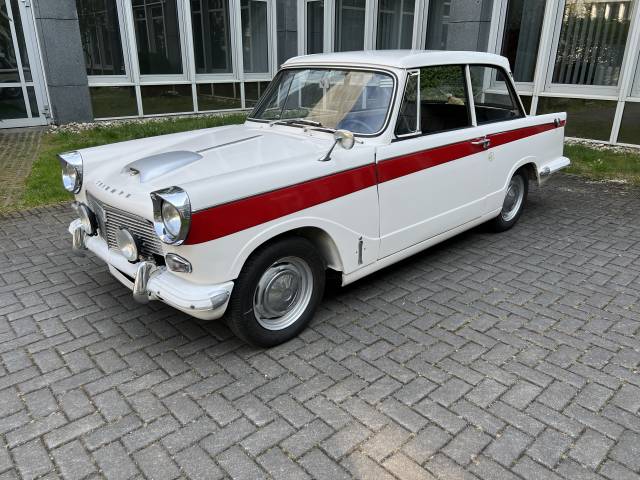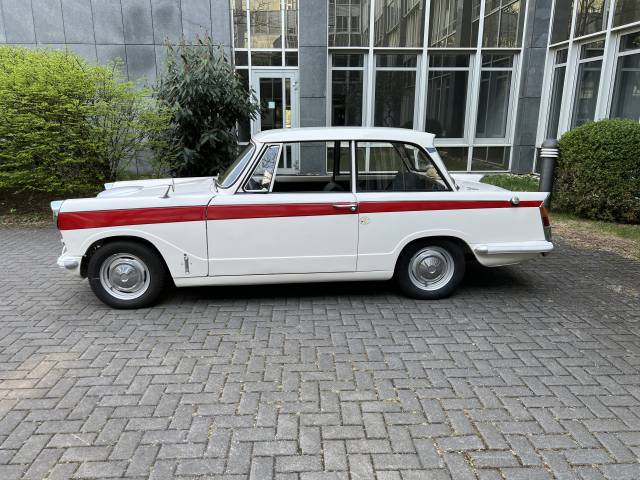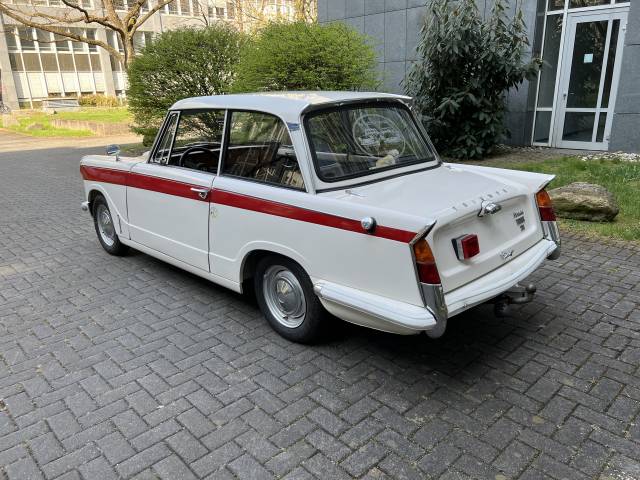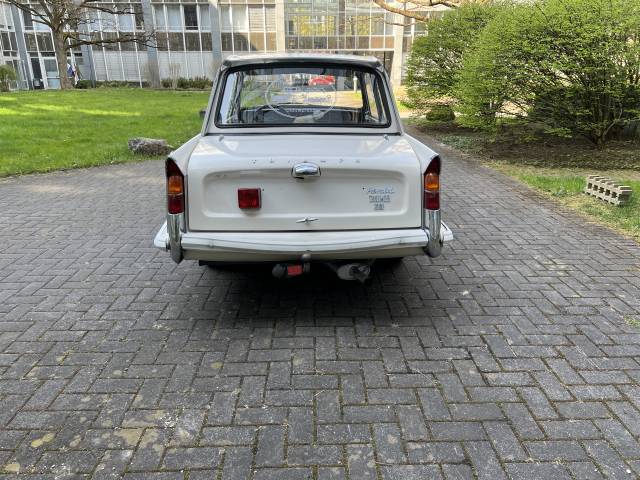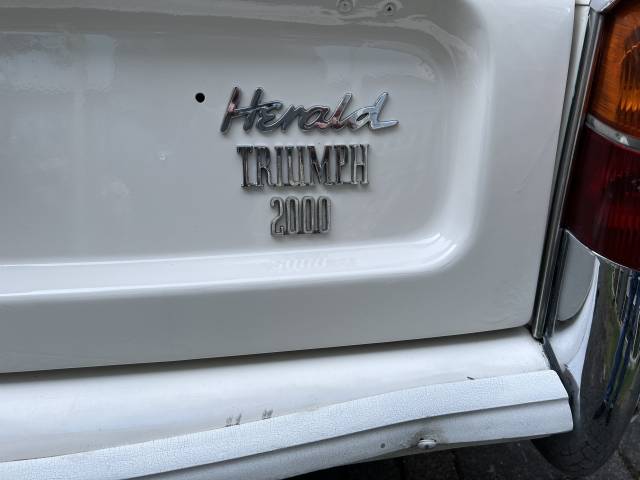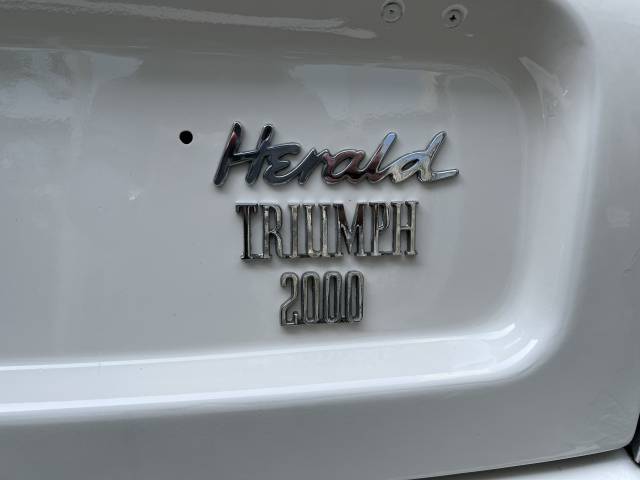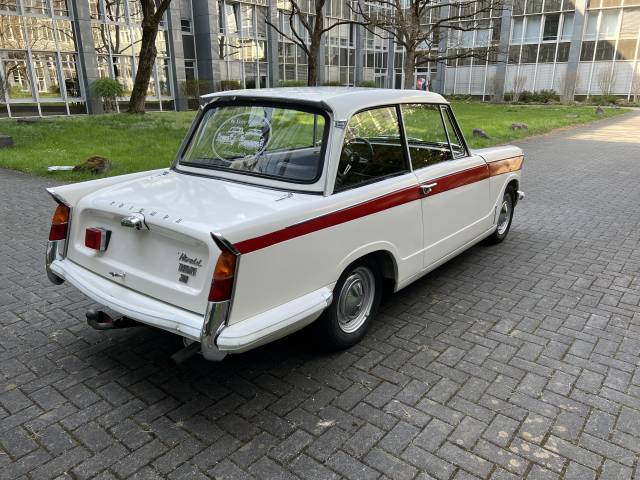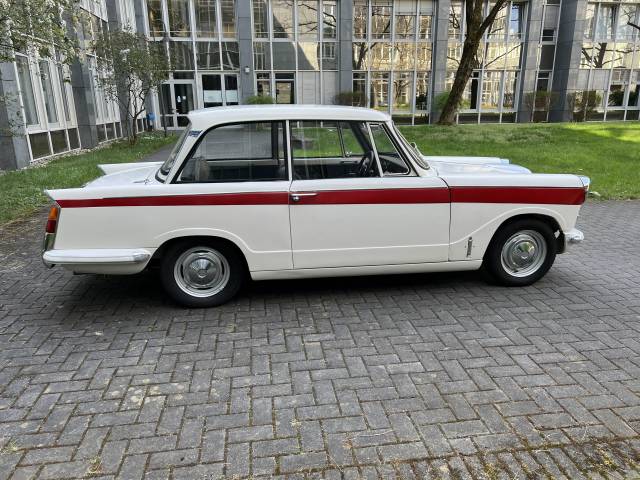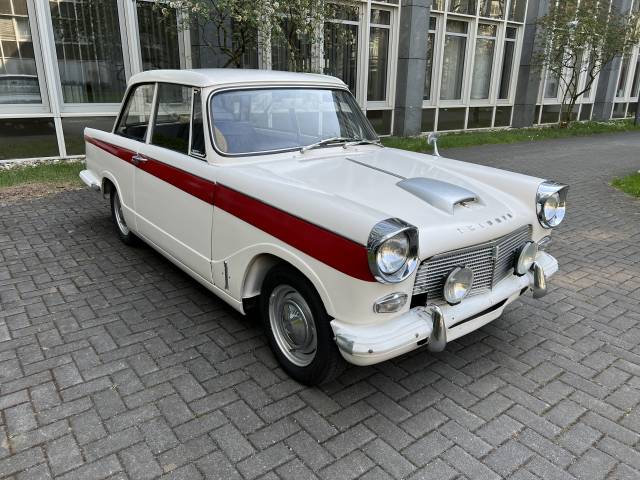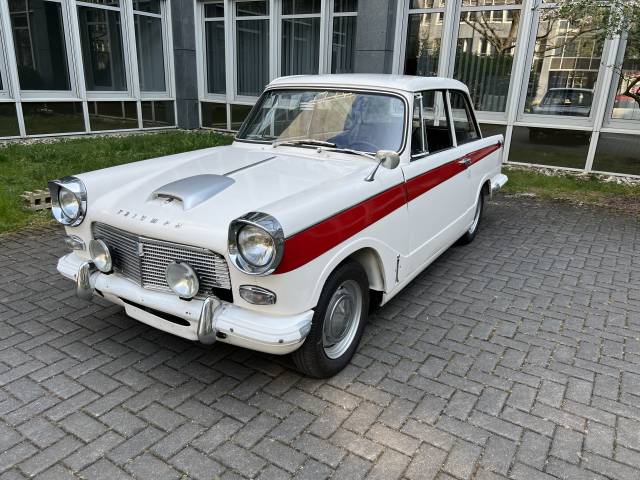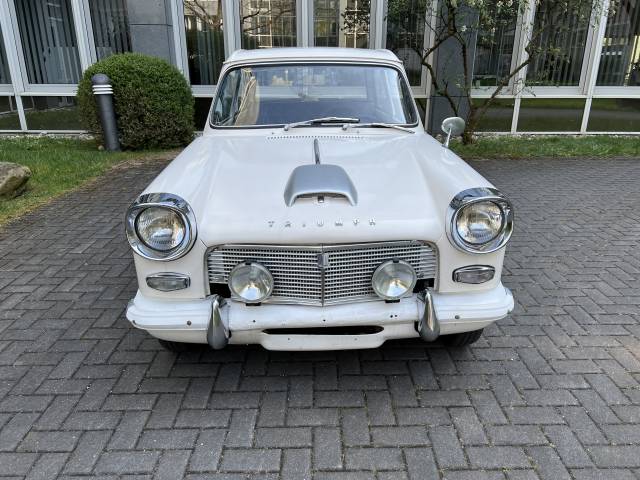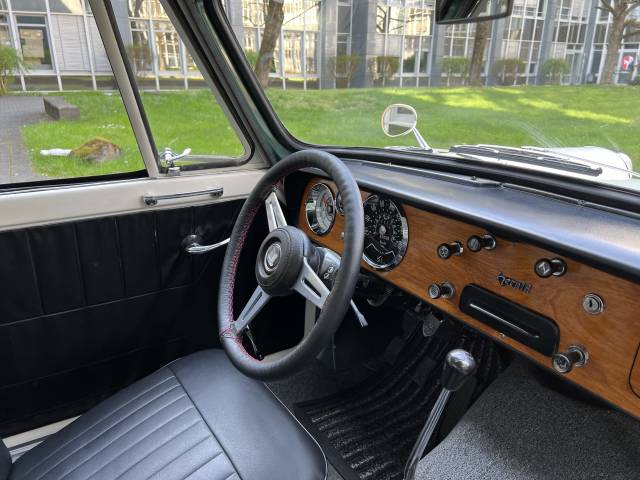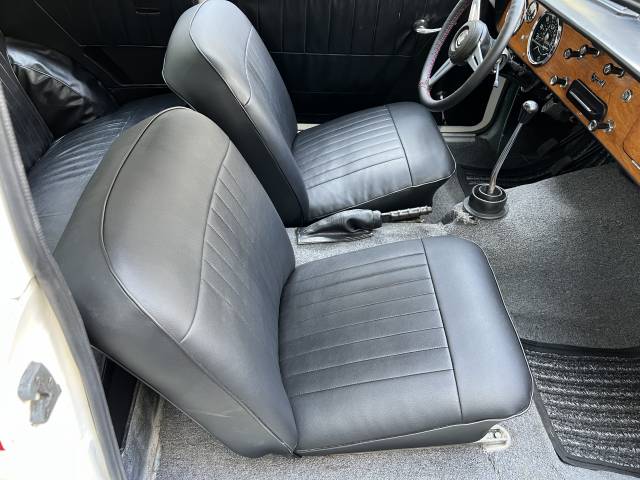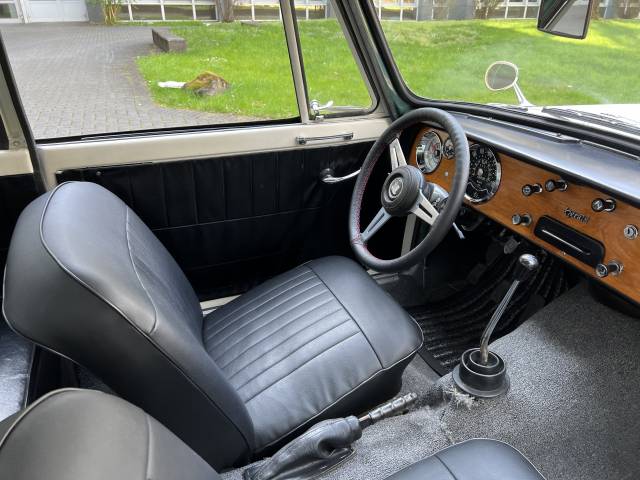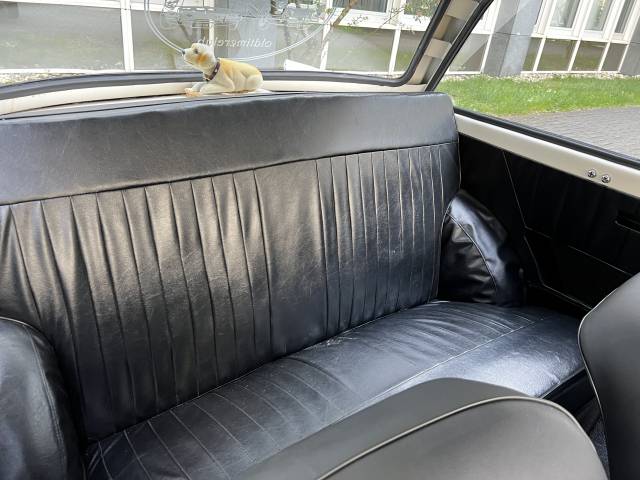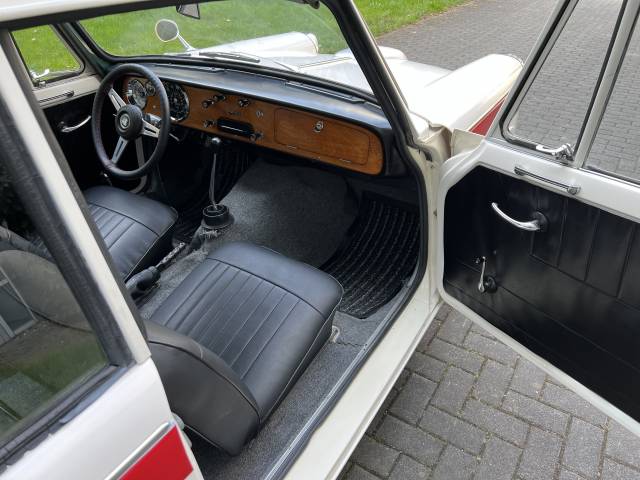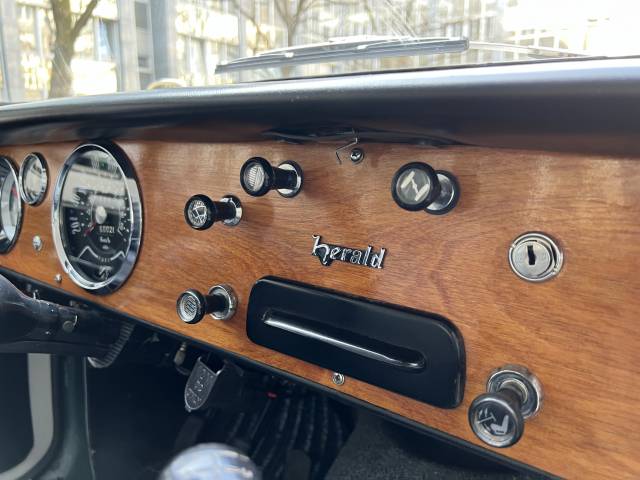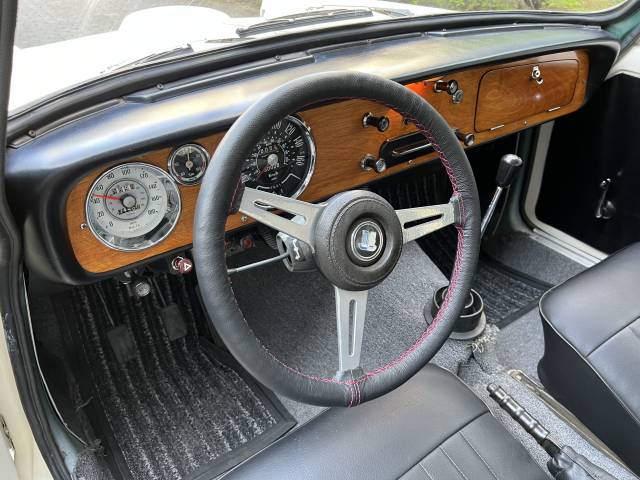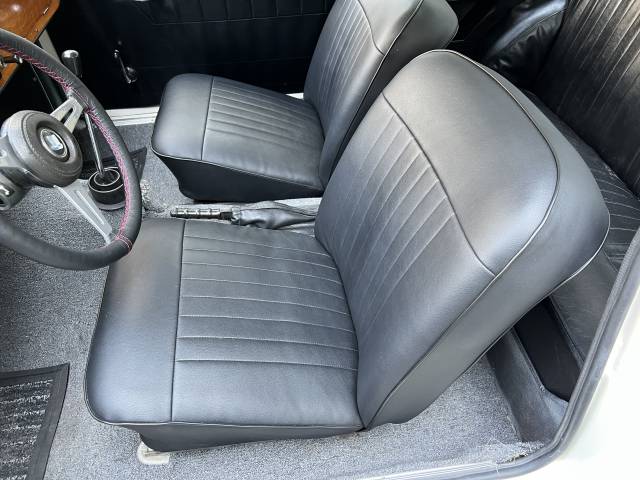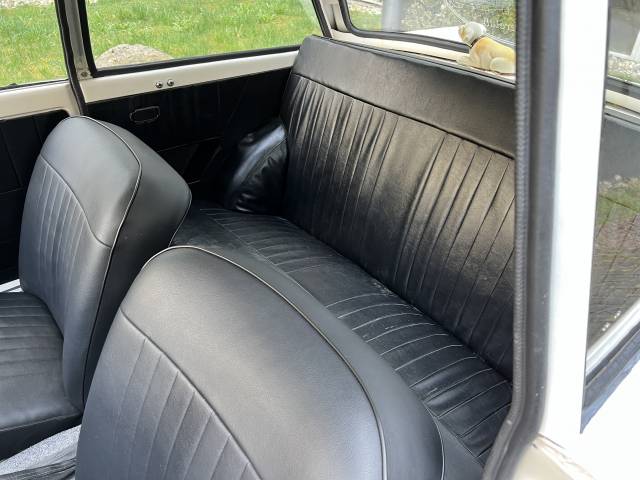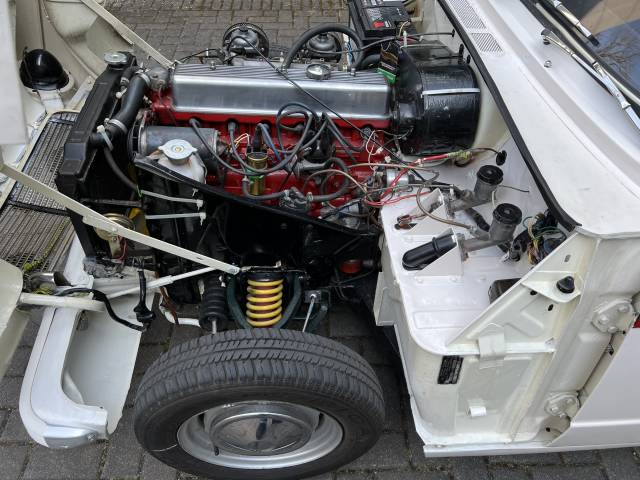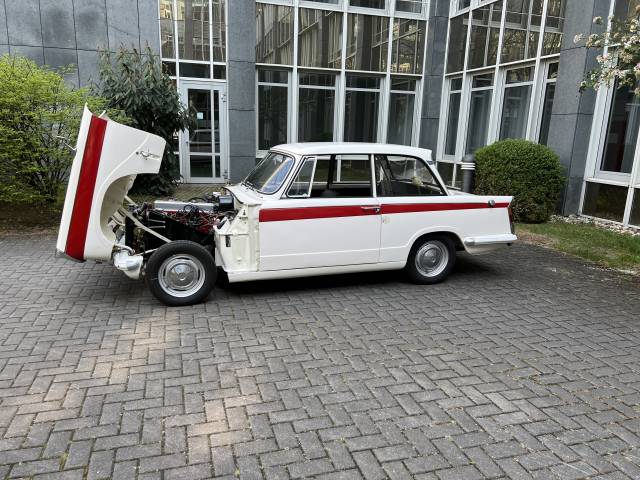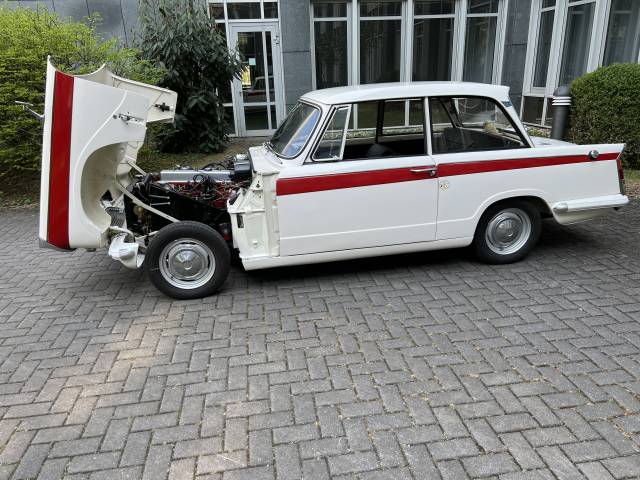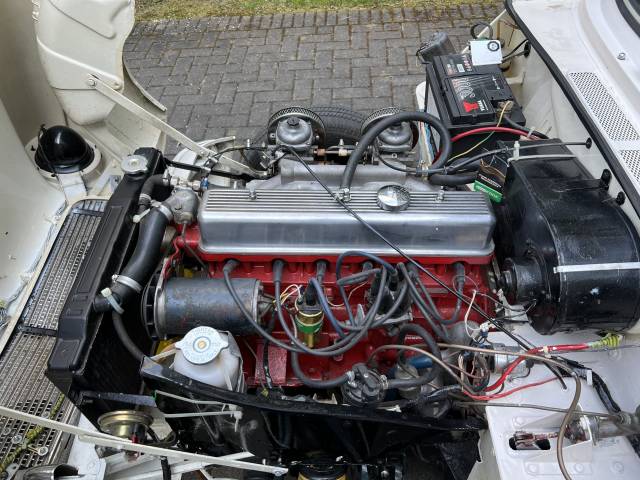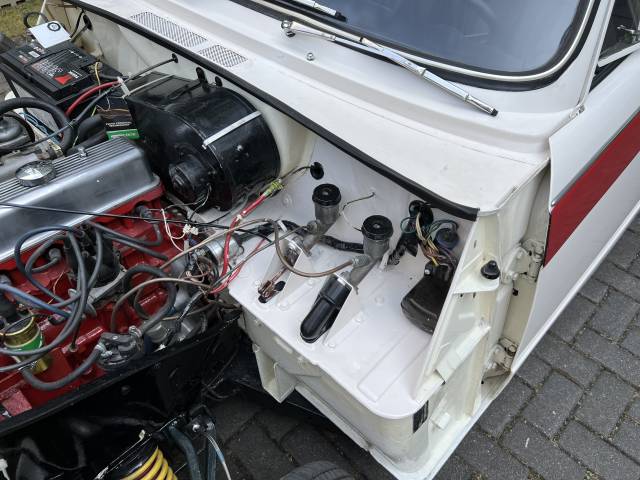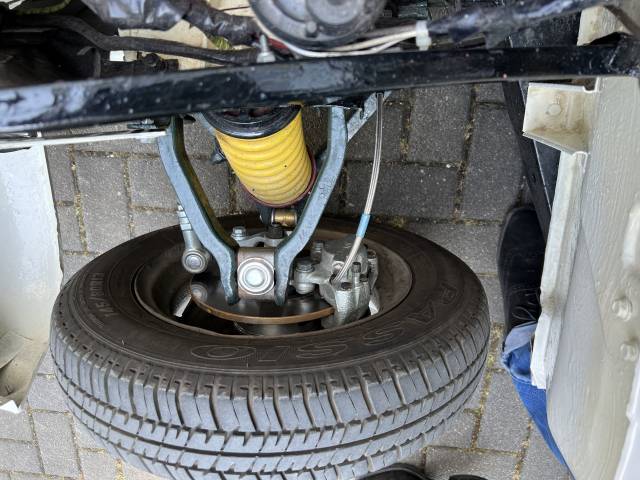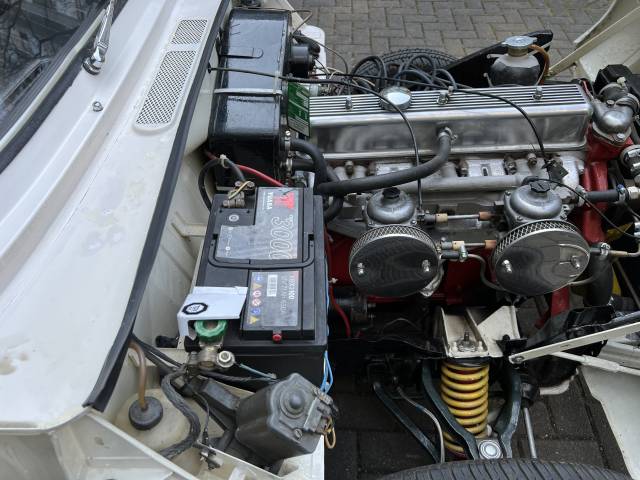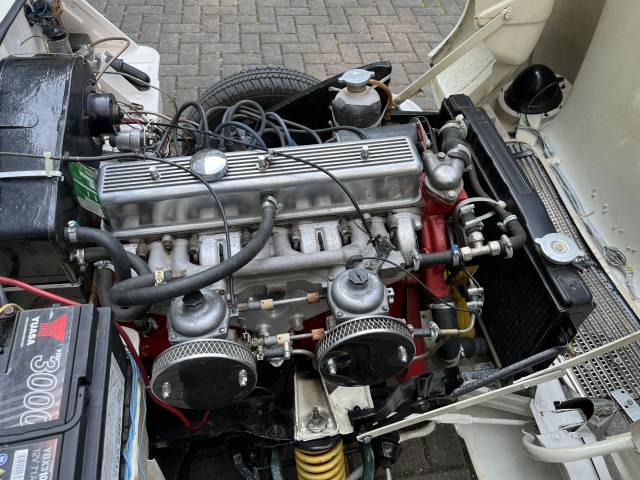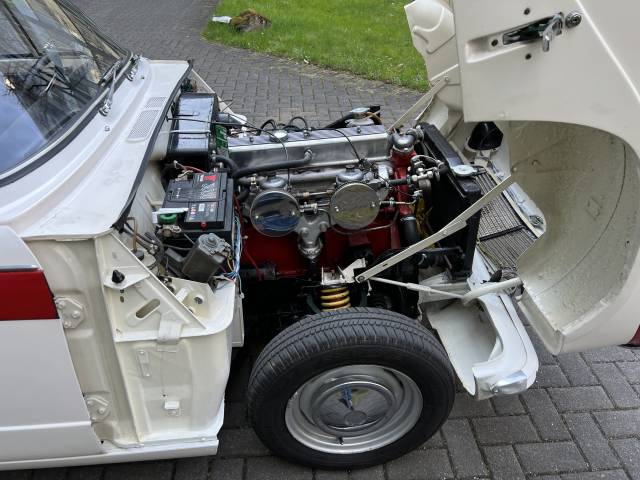 Hardtop Cabrio * 2,0 Liter * H-Kennz. * TÜV * Einmalig
Dealer

away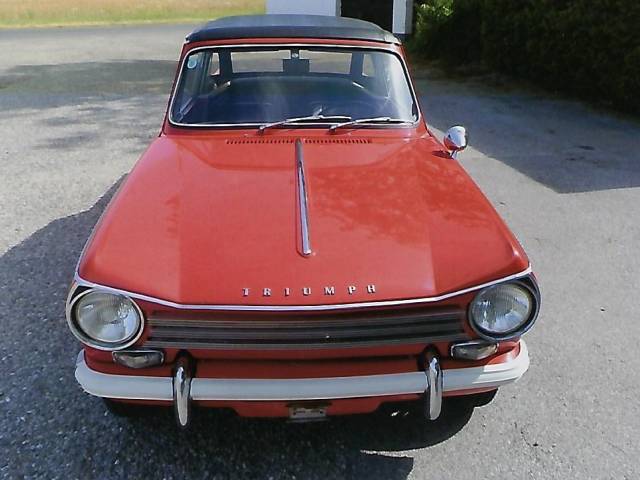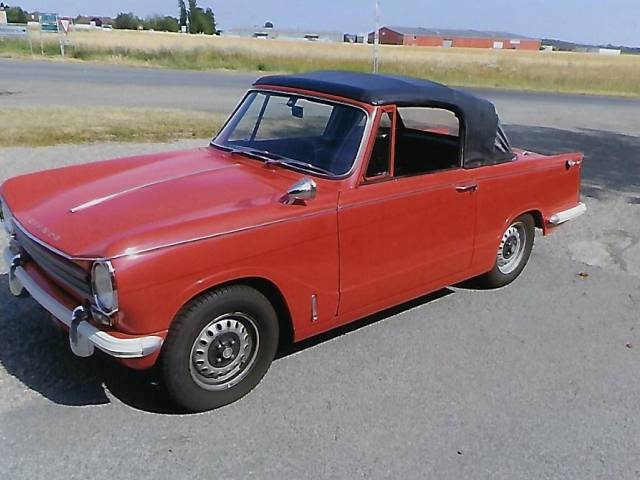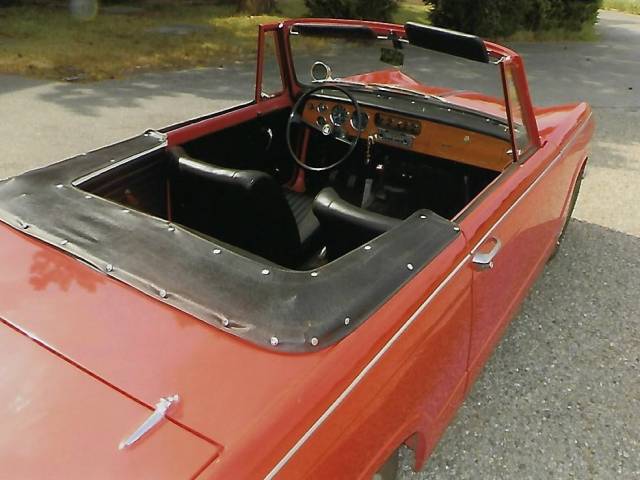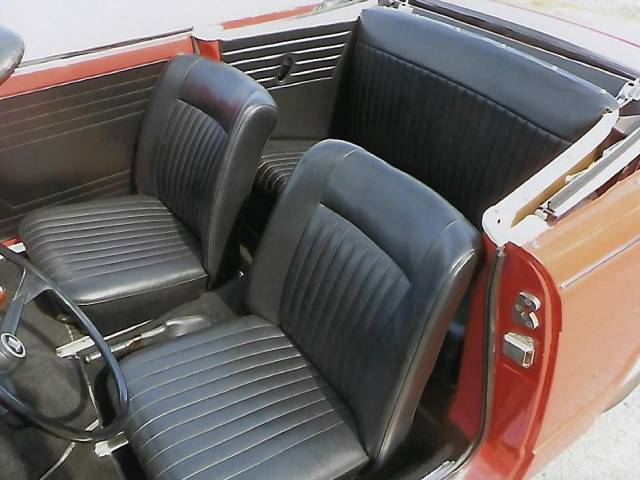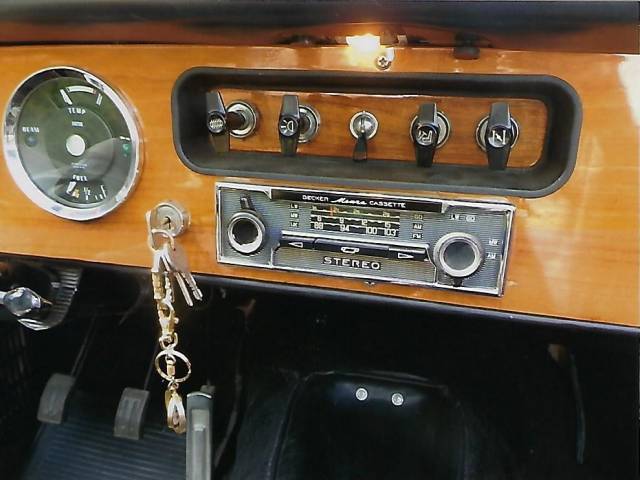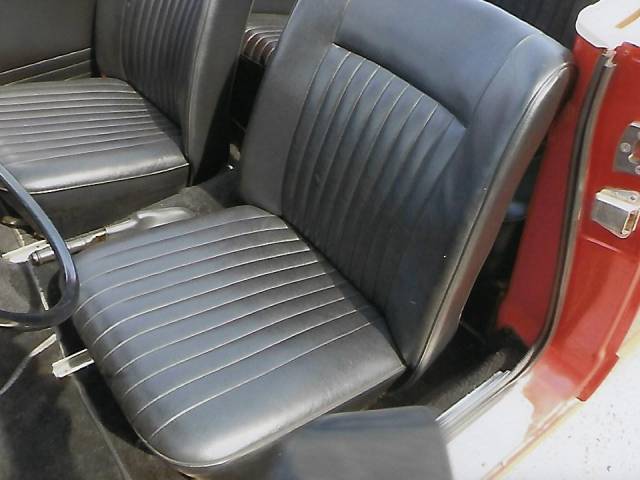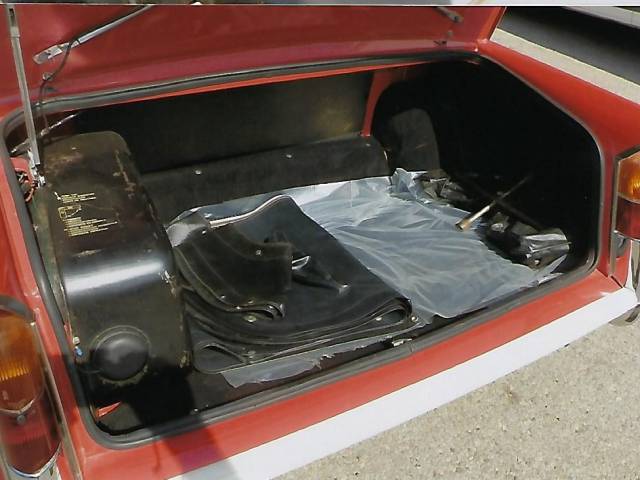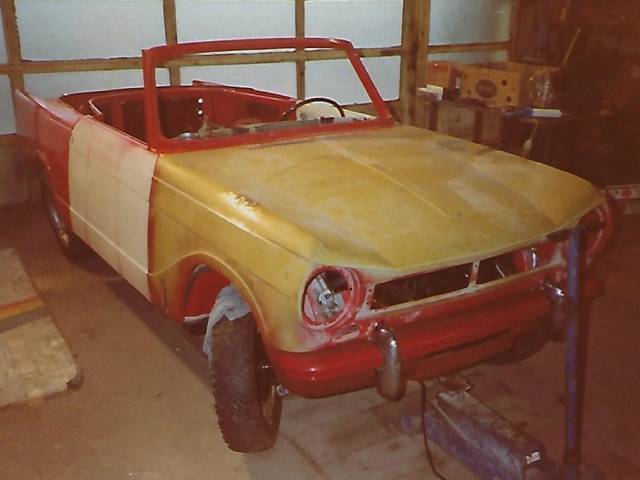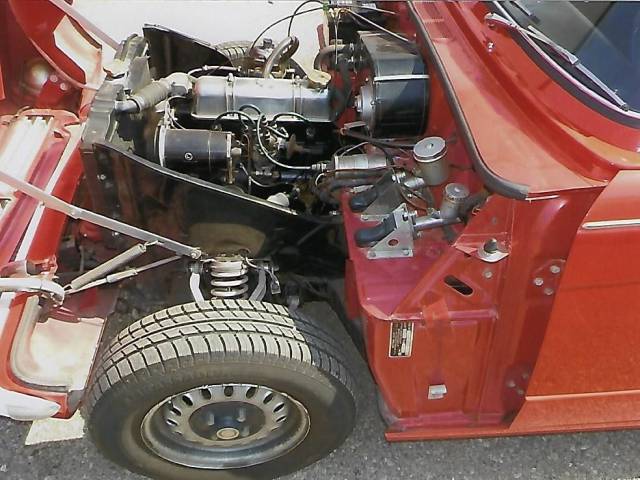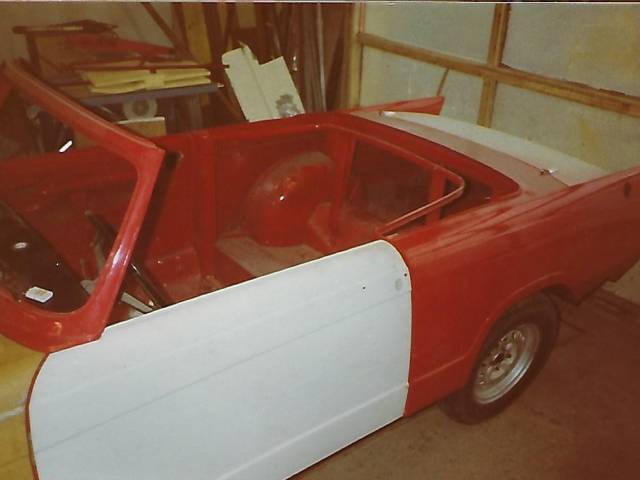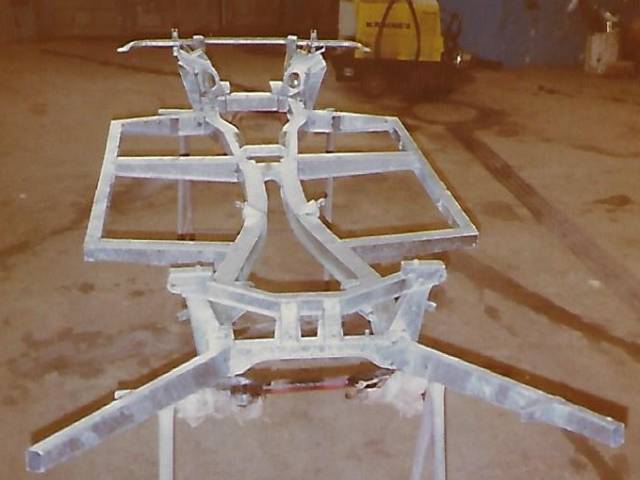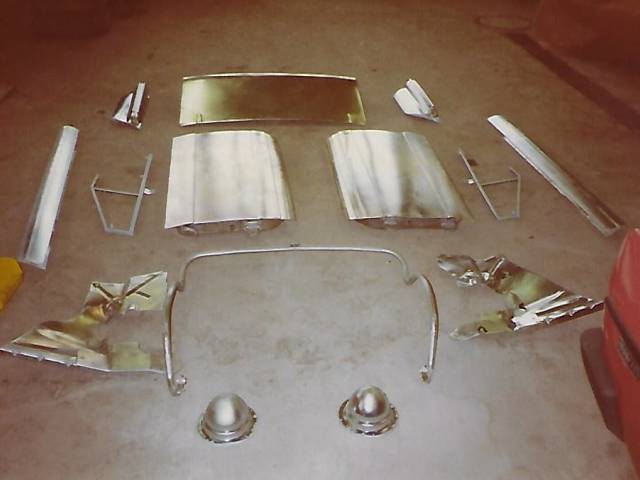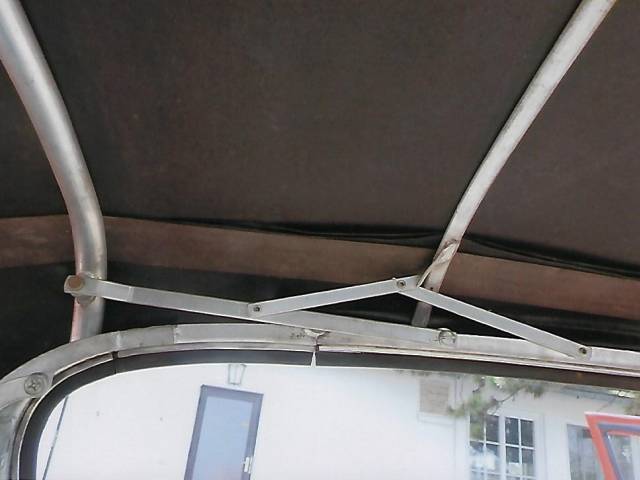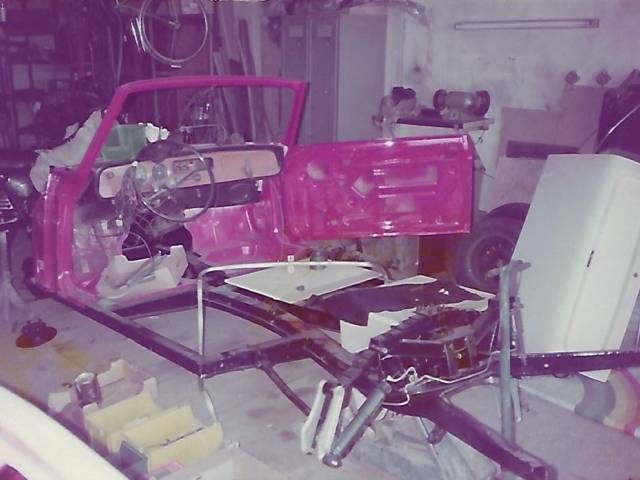 Werkscabrio, Sammlerstück in perfektem Zustand
Private

away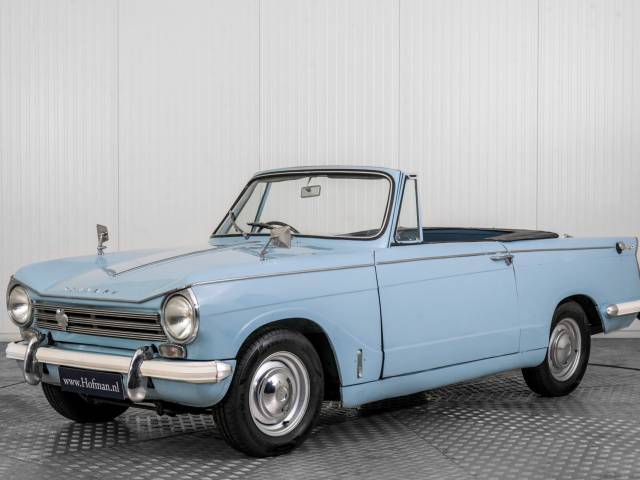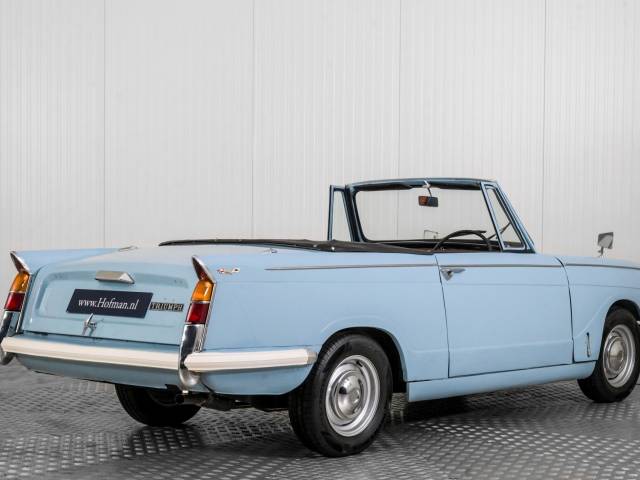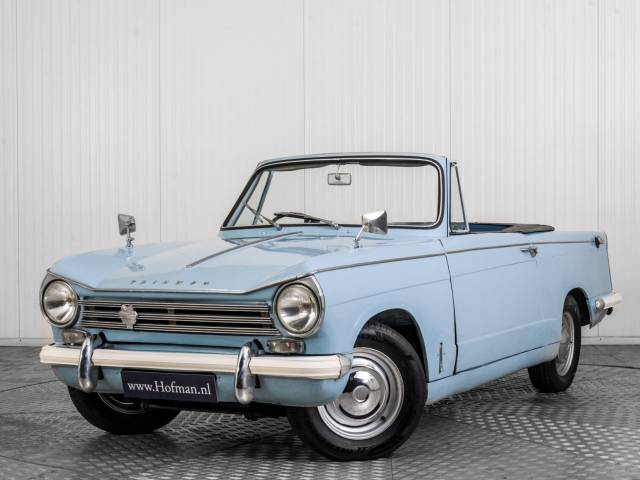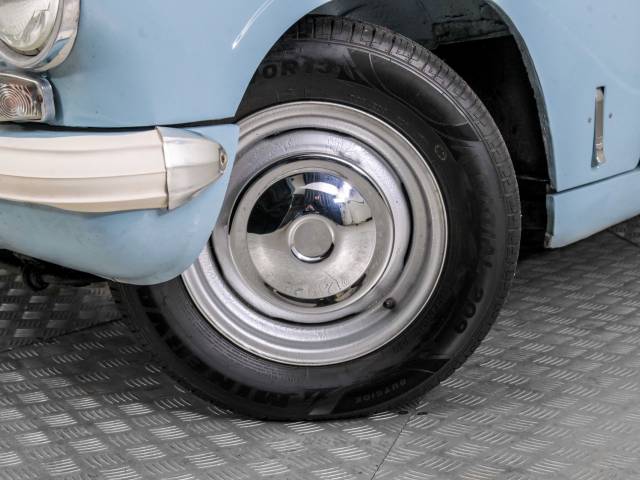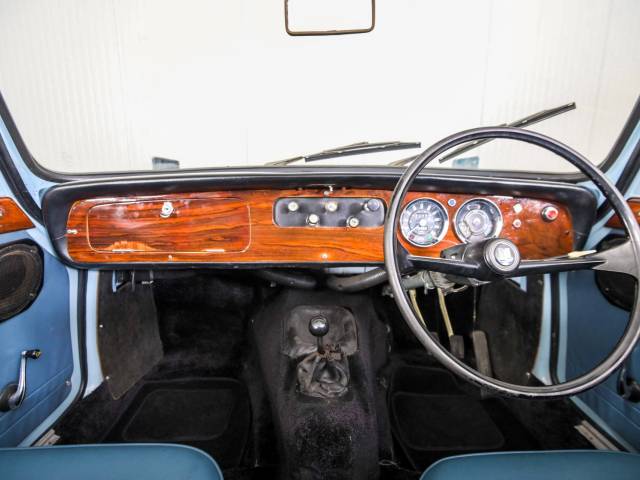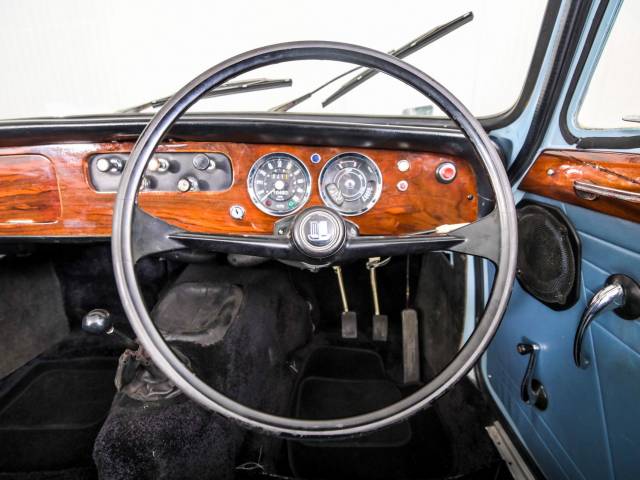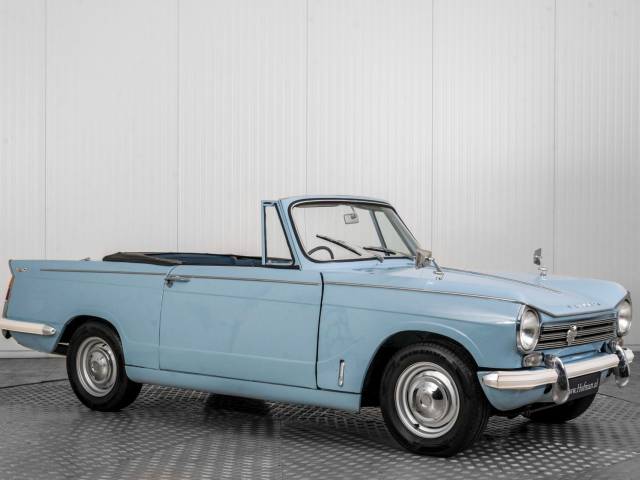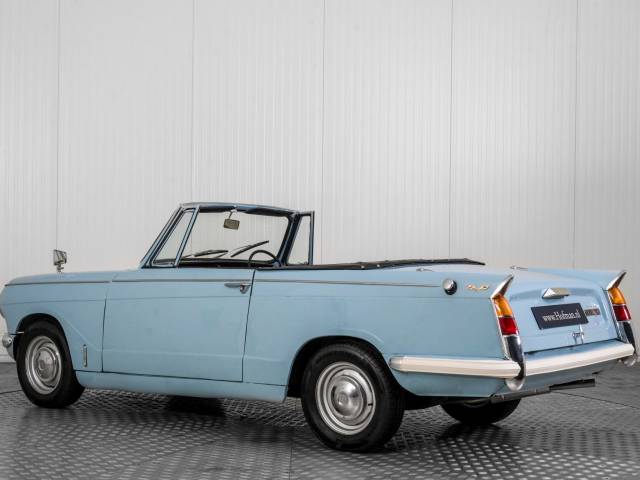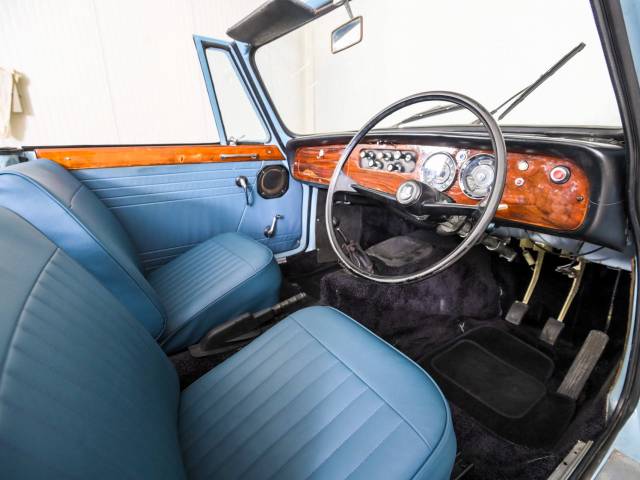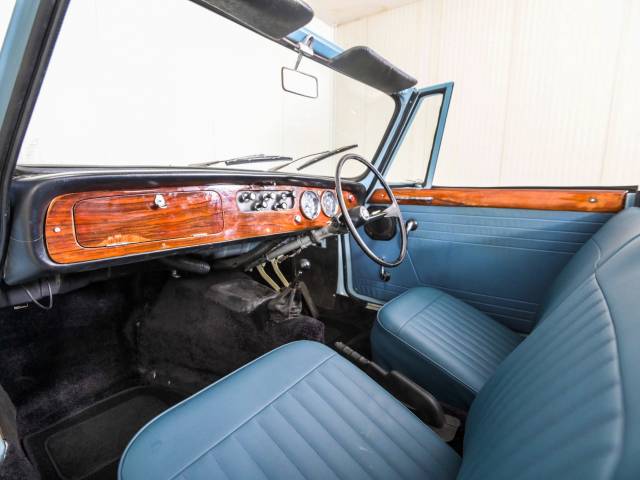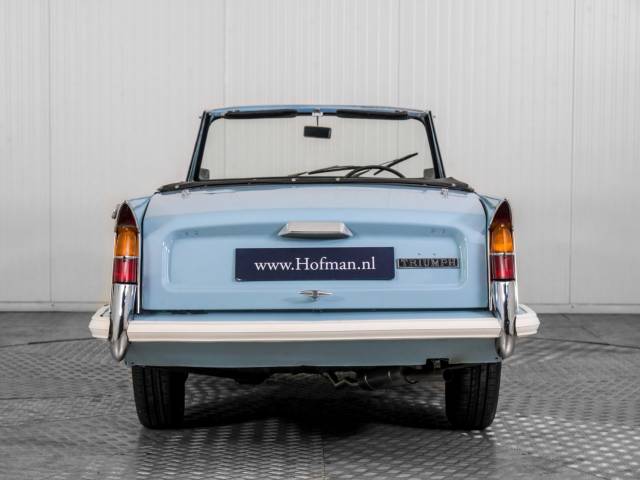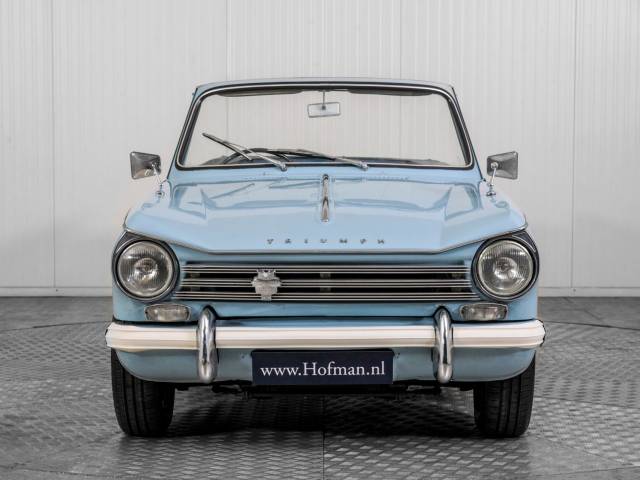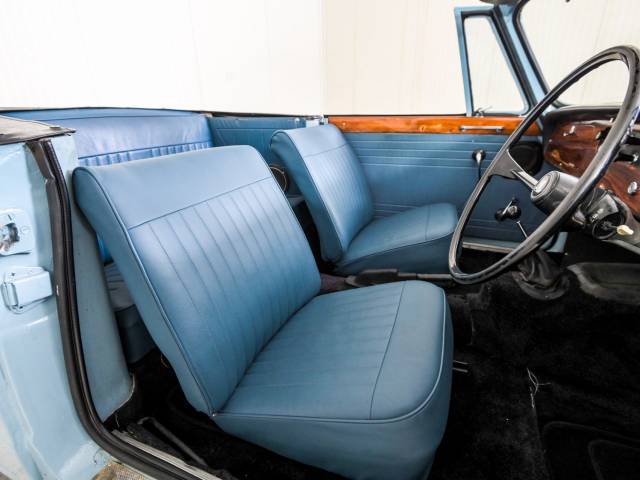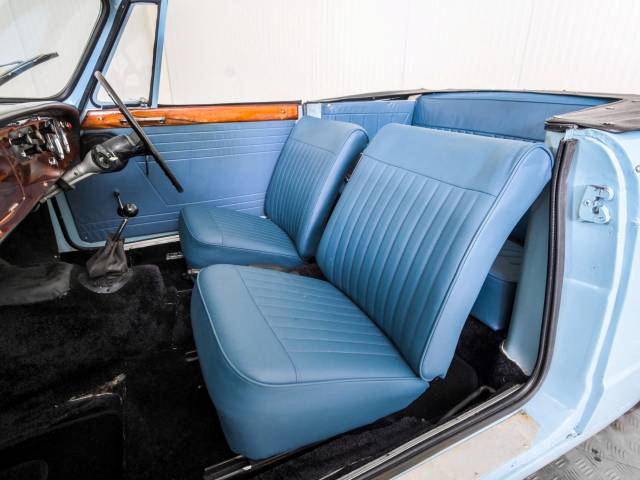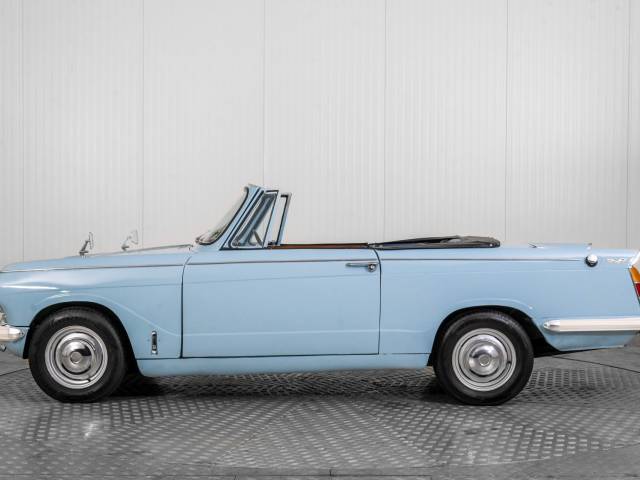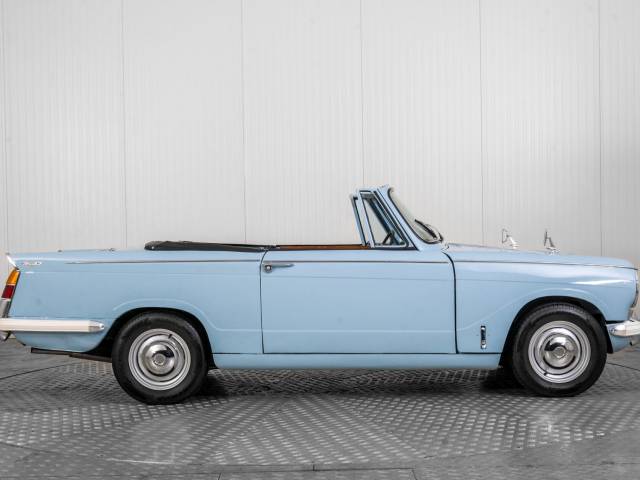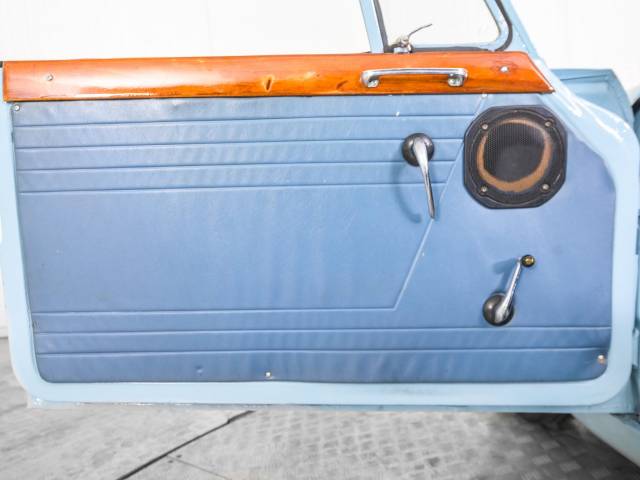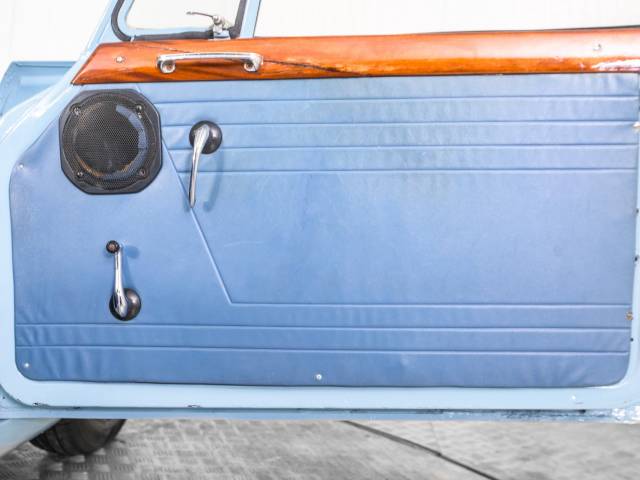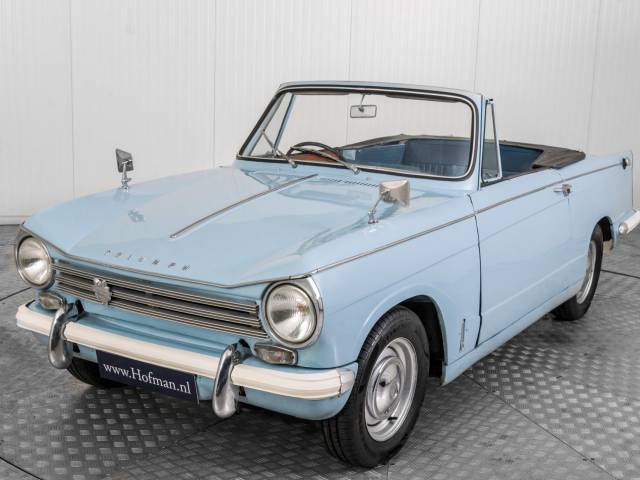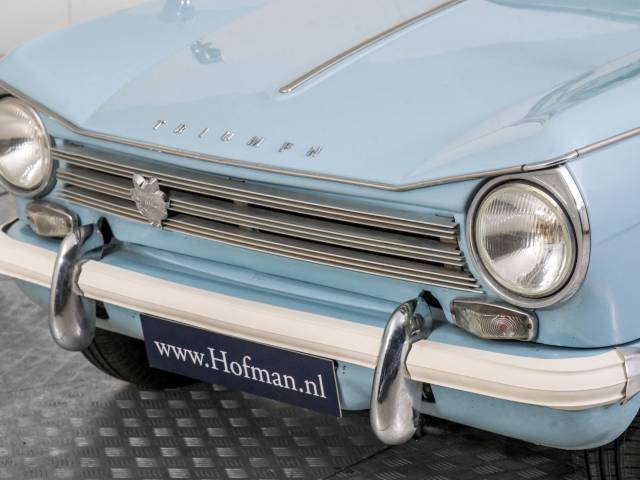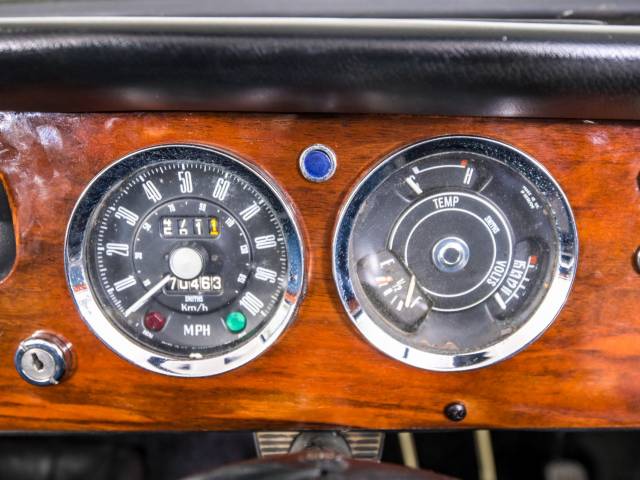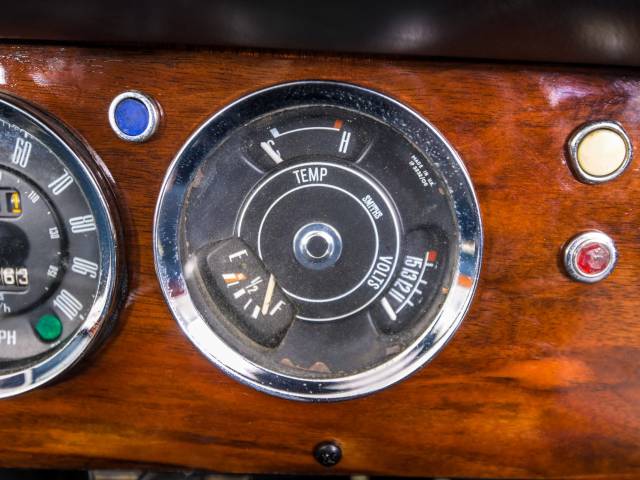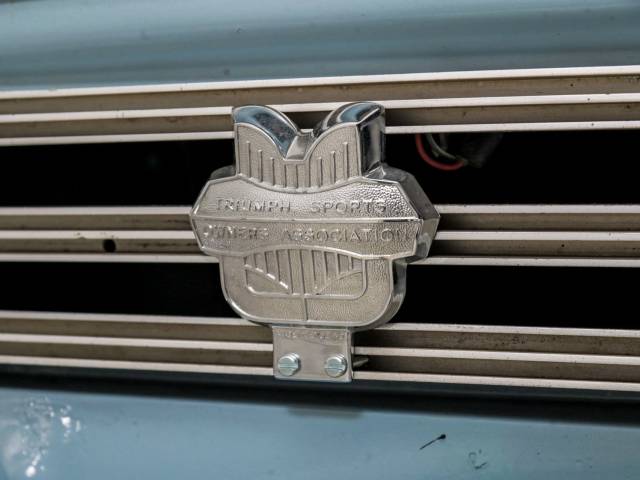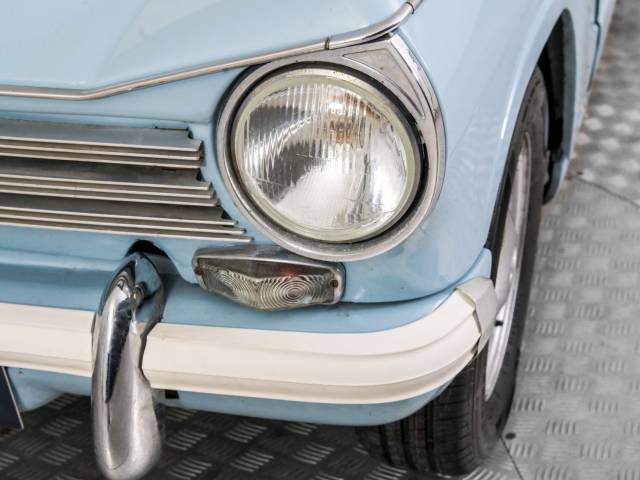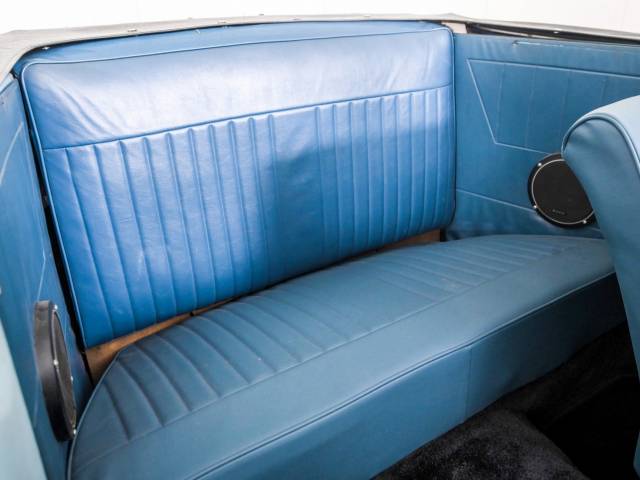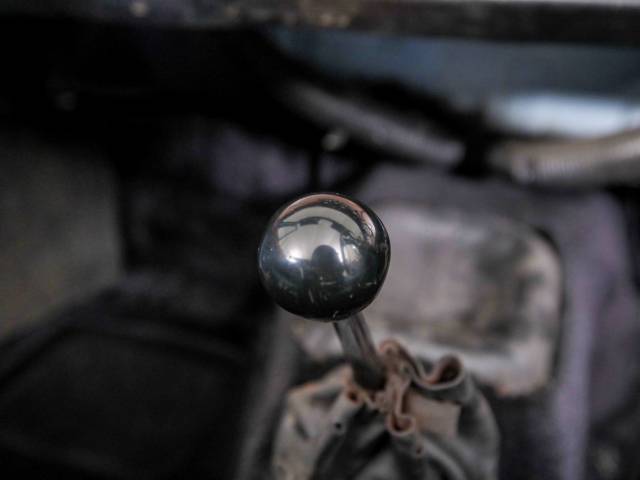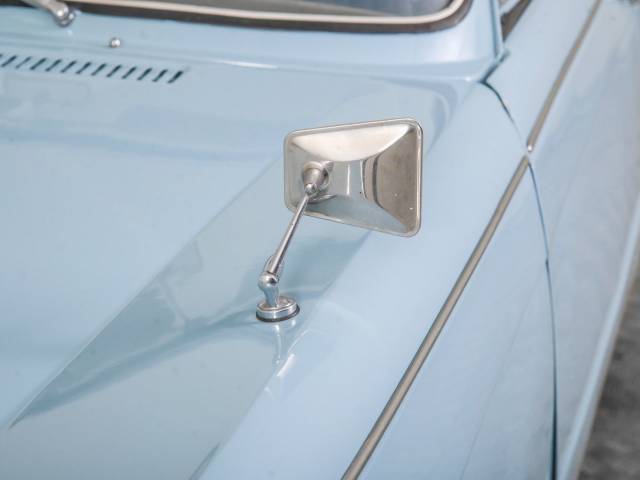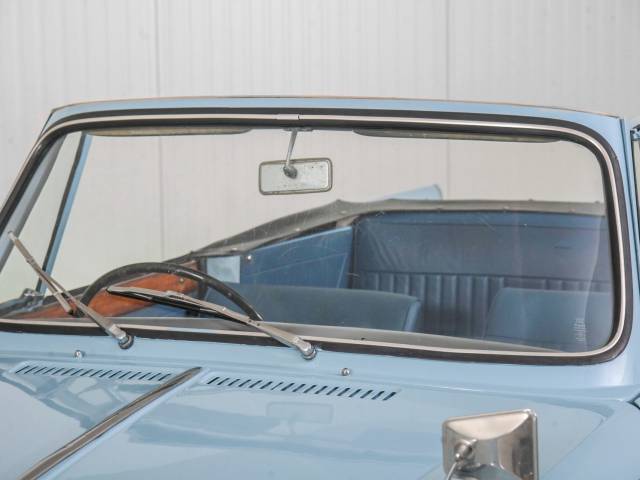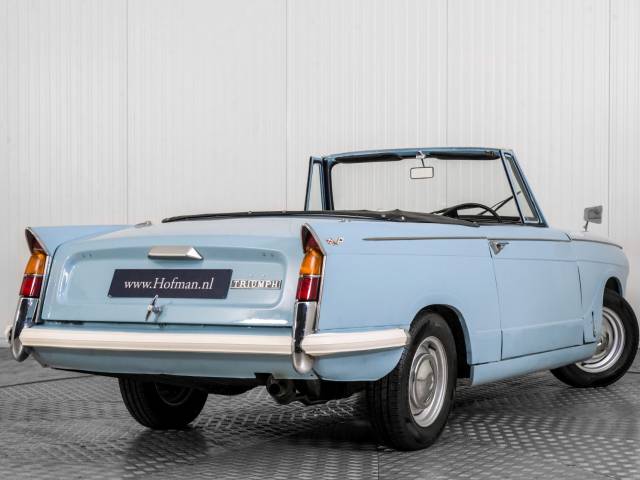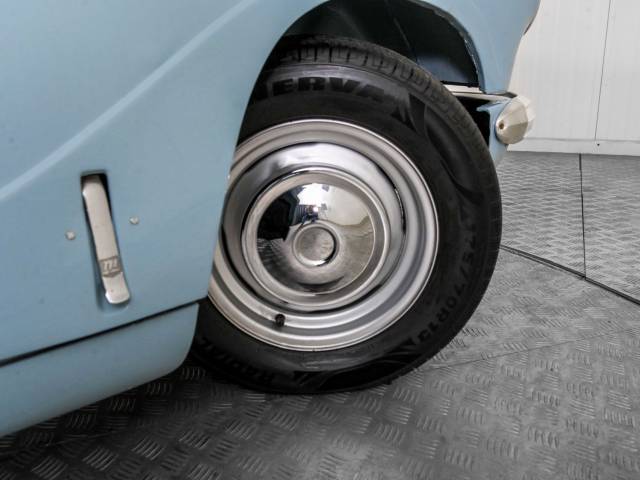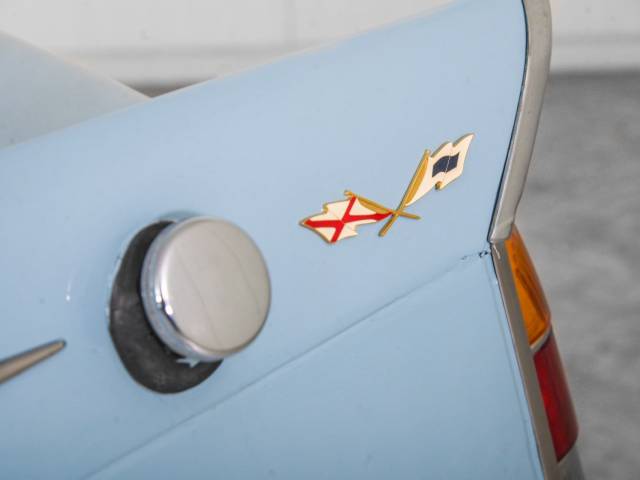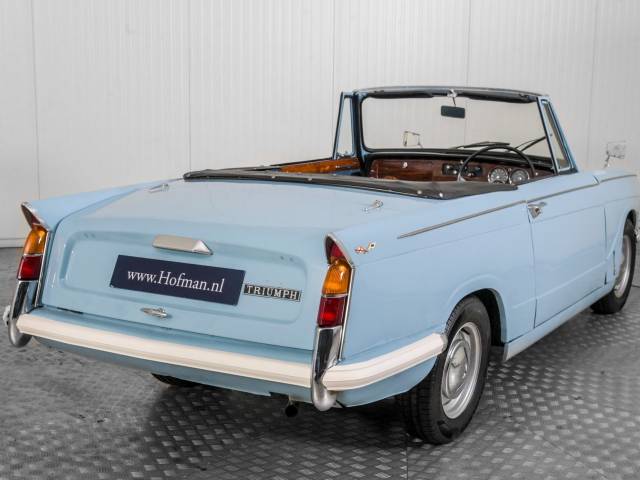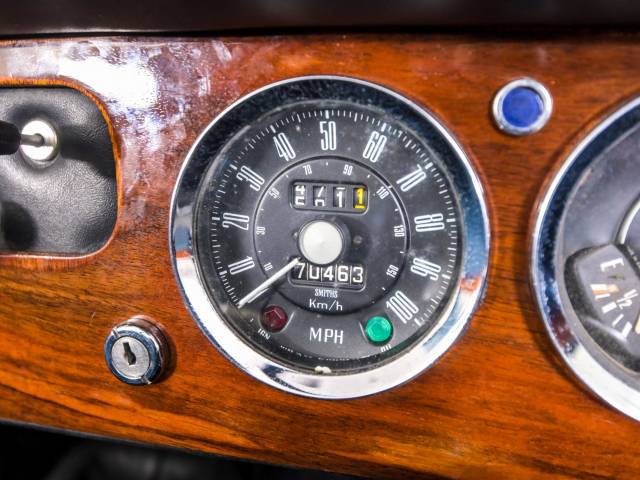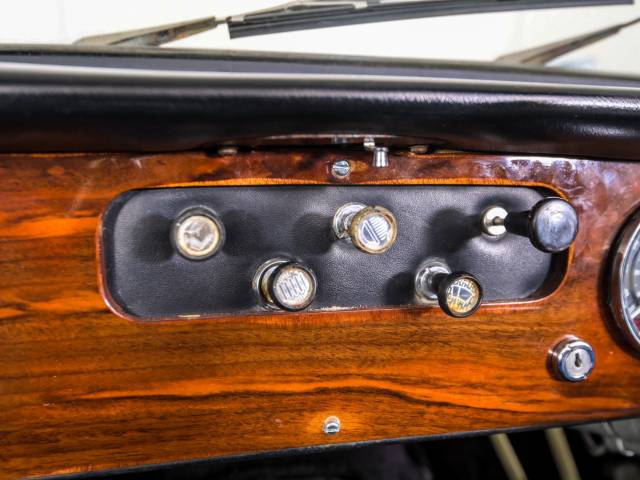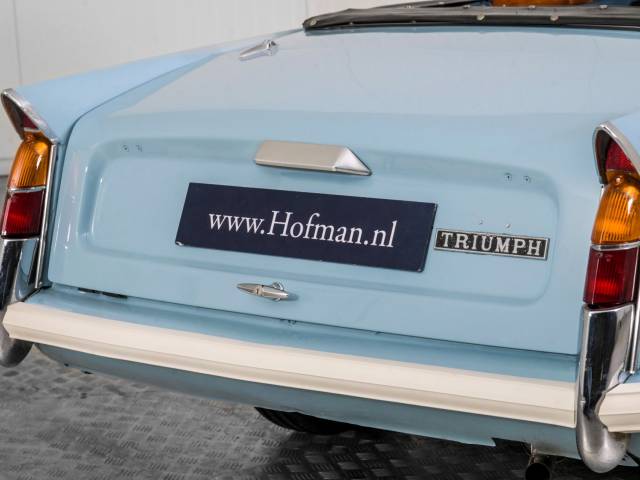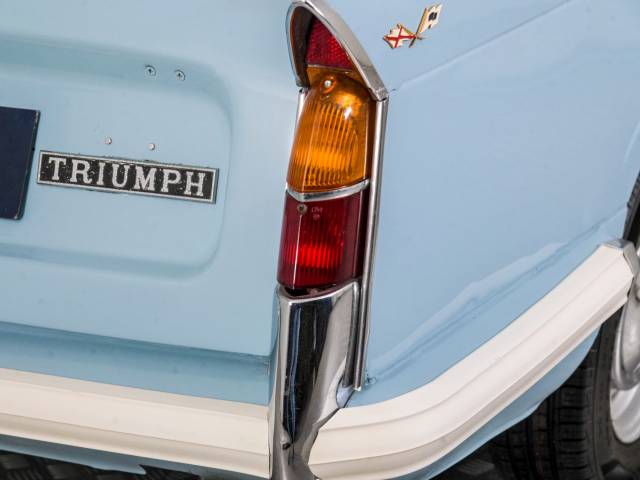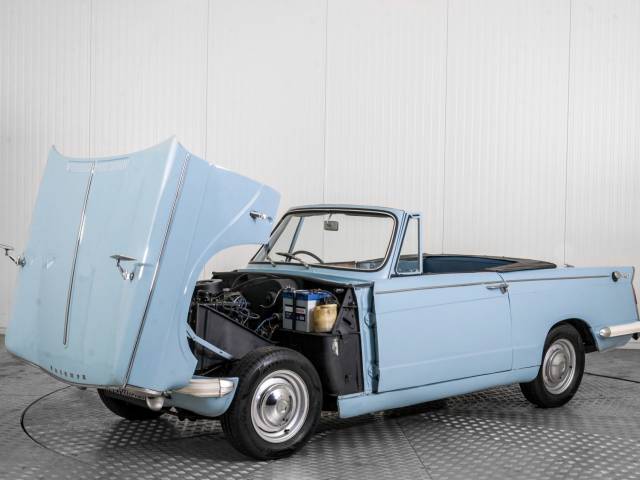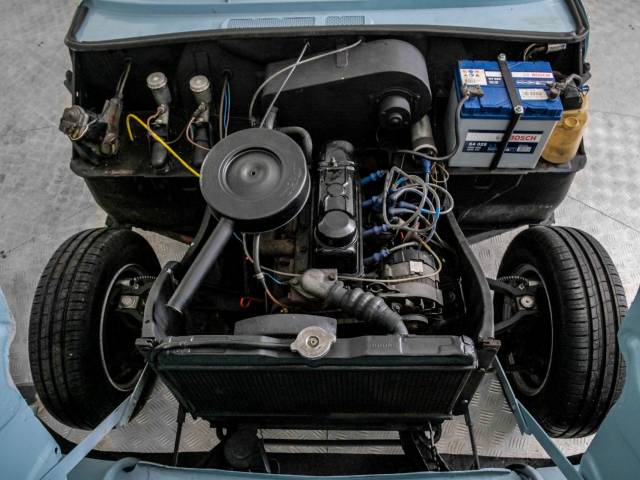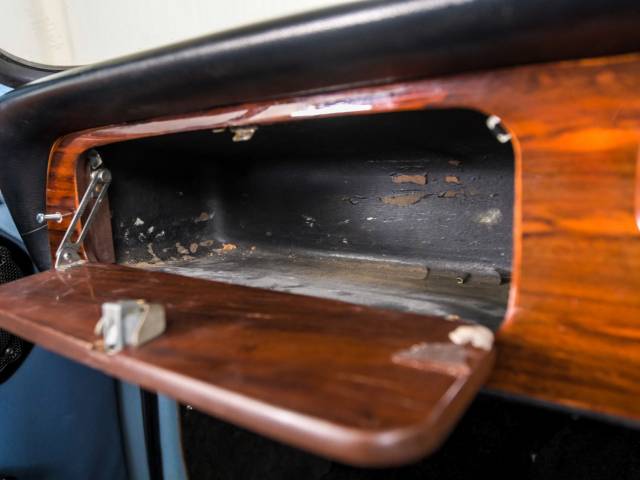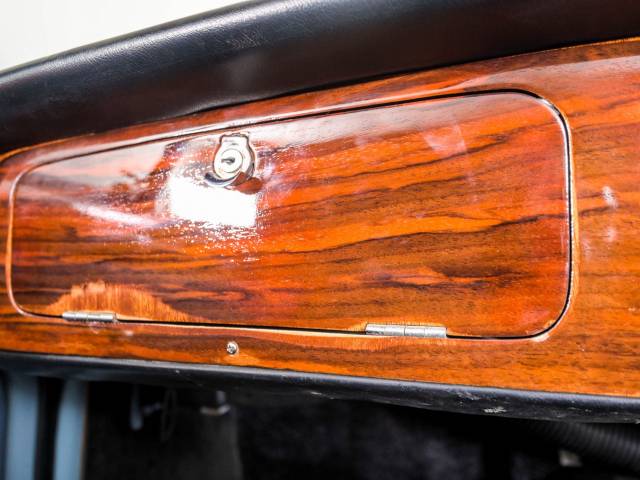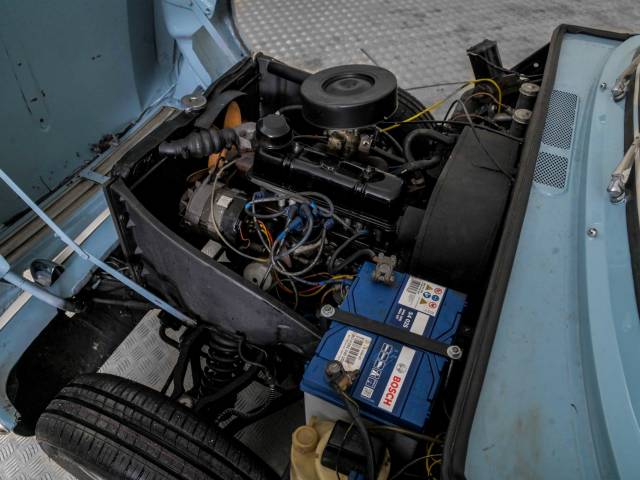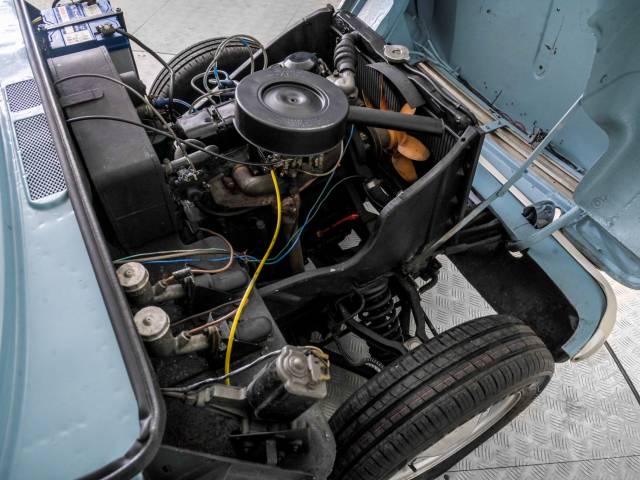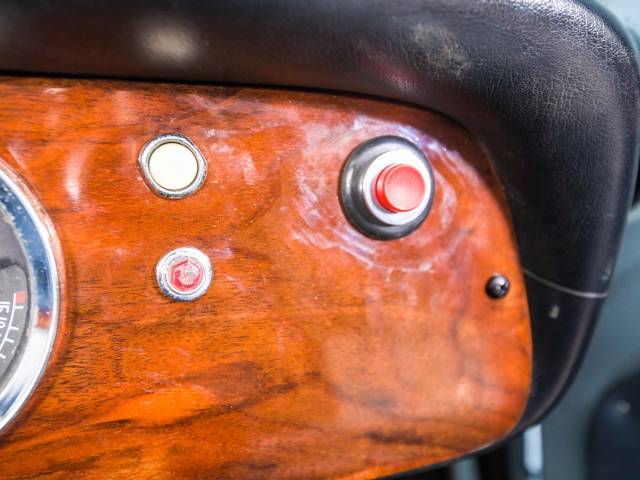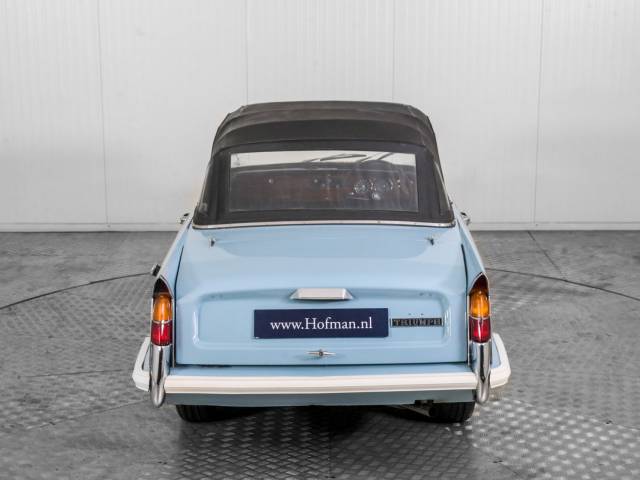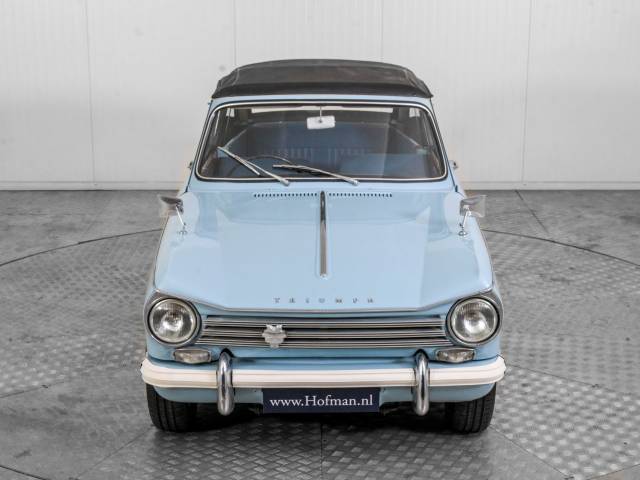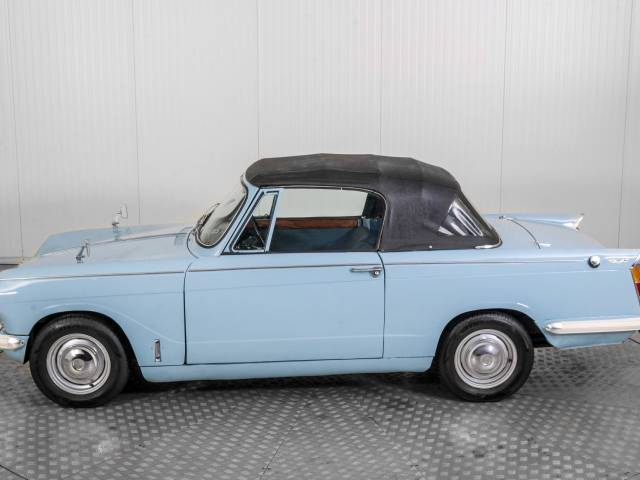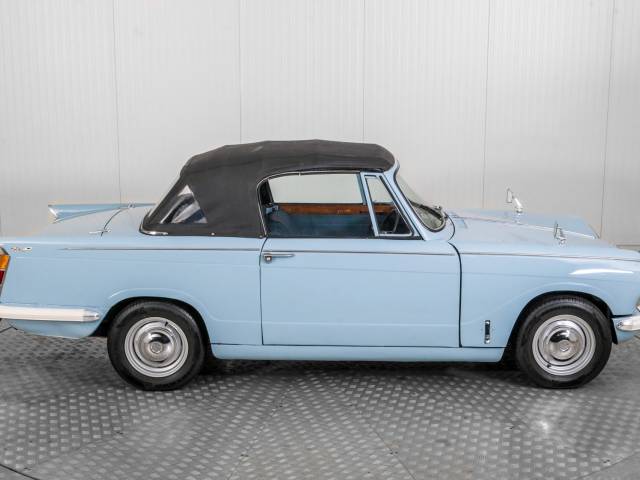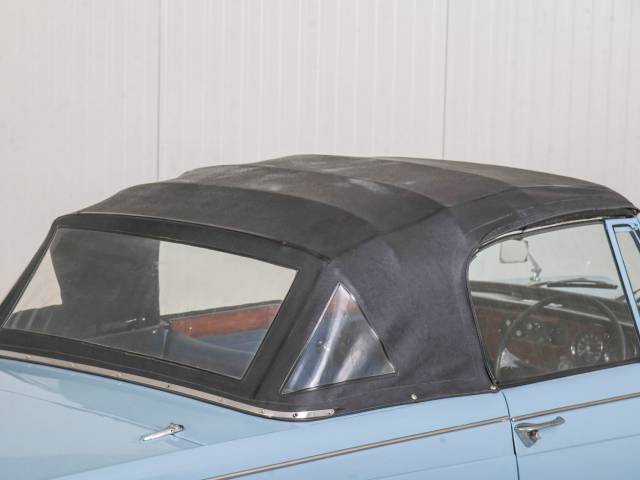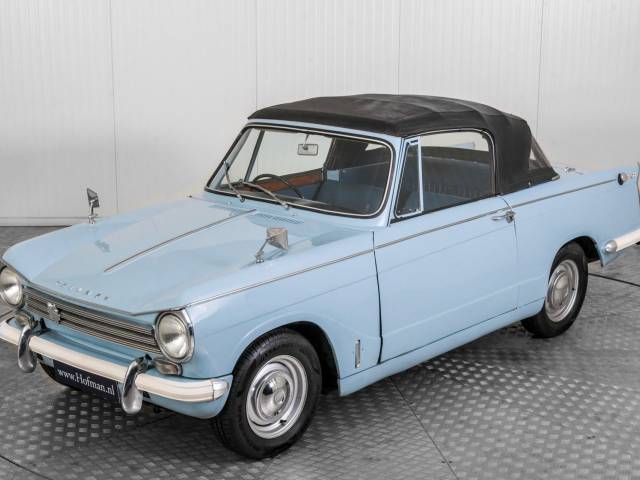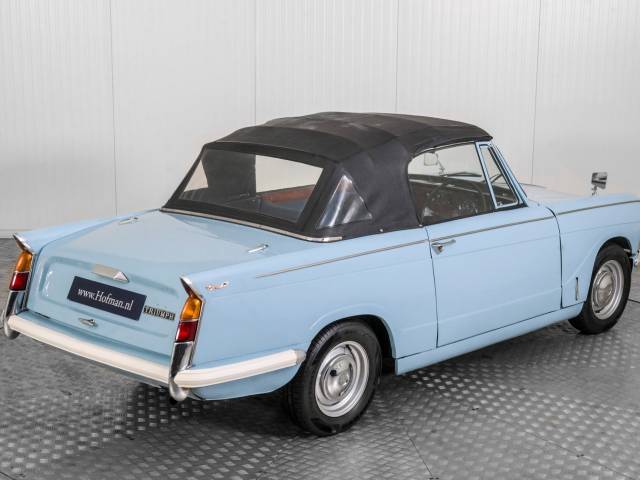 Triumph HERALD 13/60 CONVERTIBLE
Dealer

away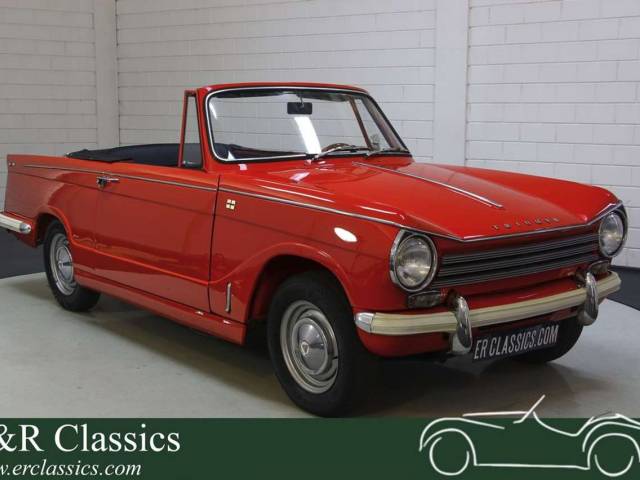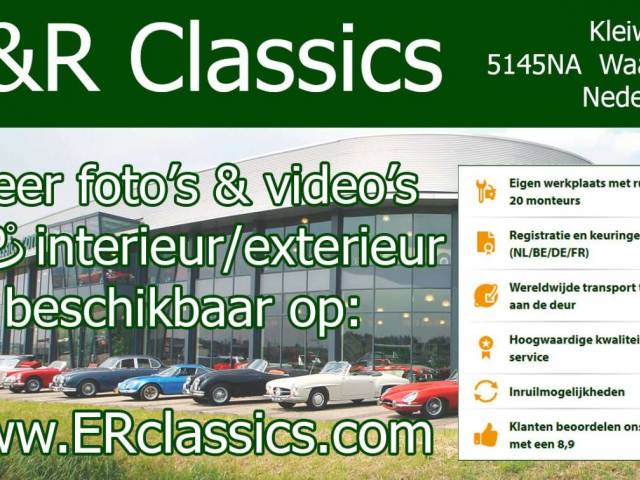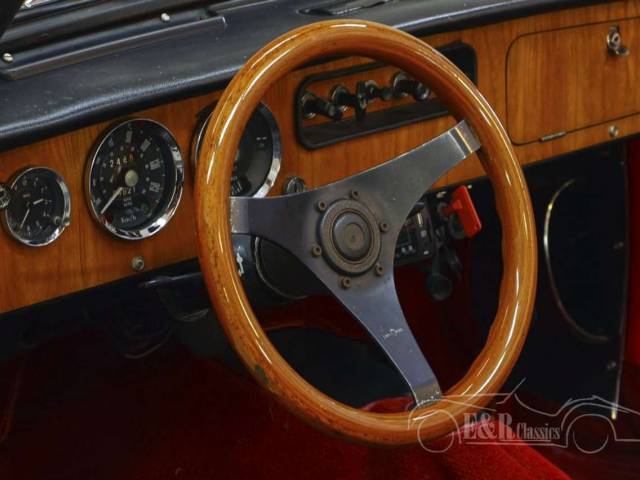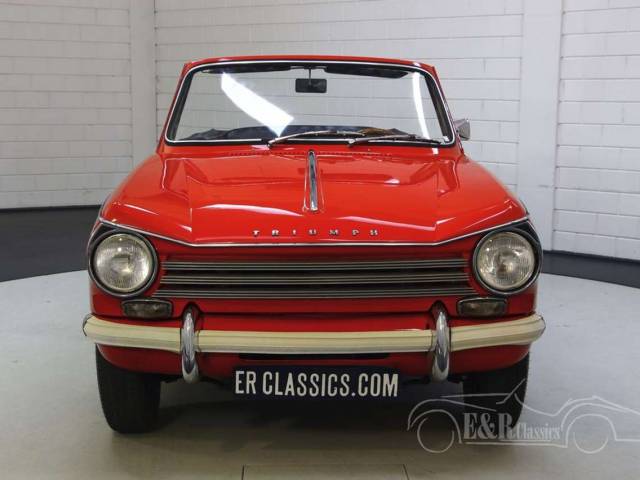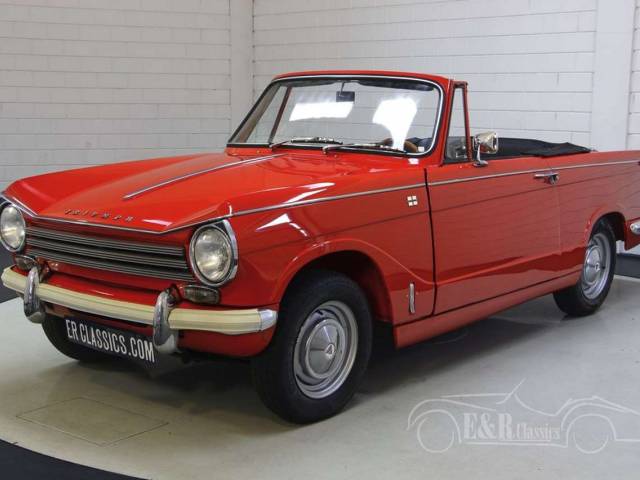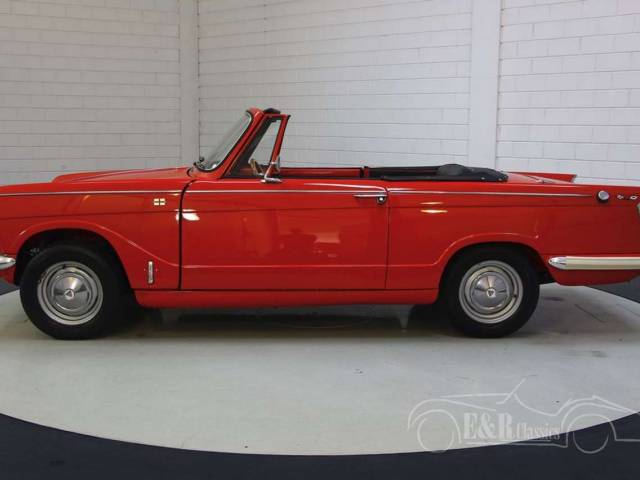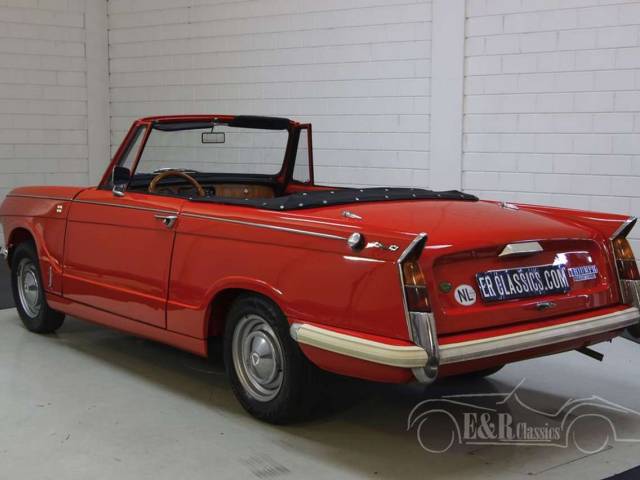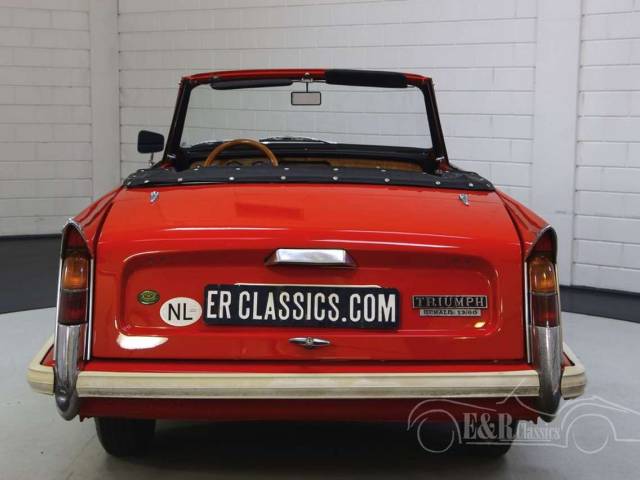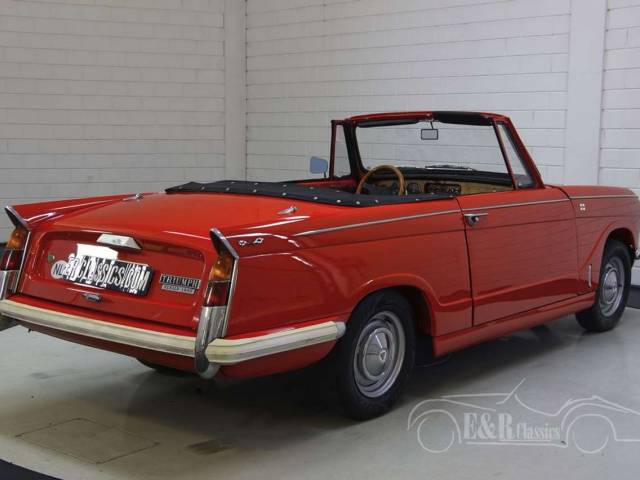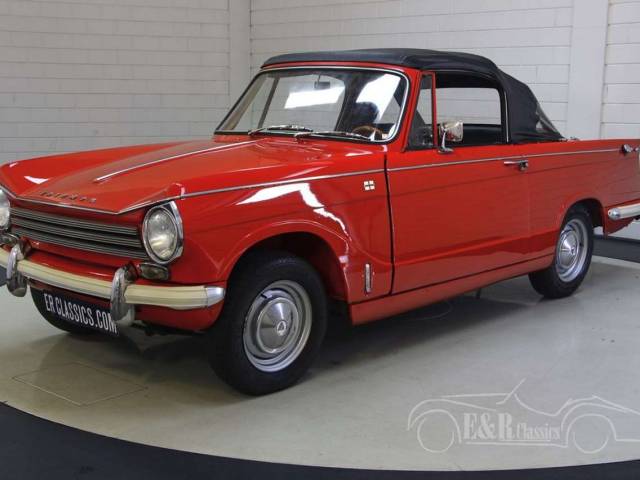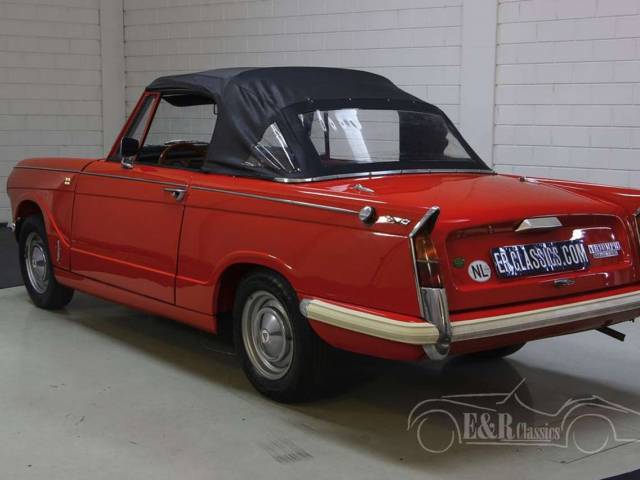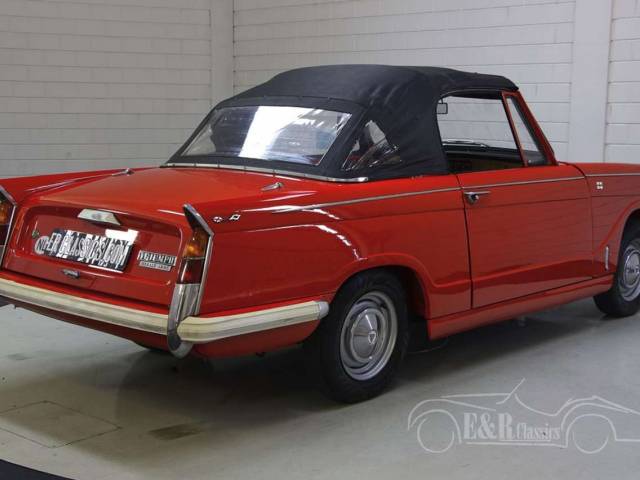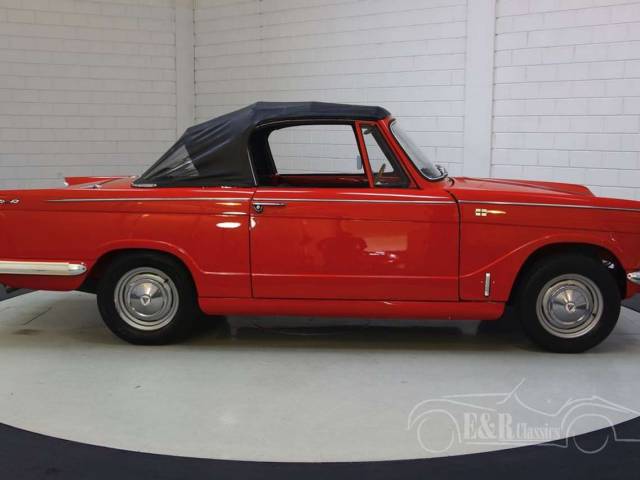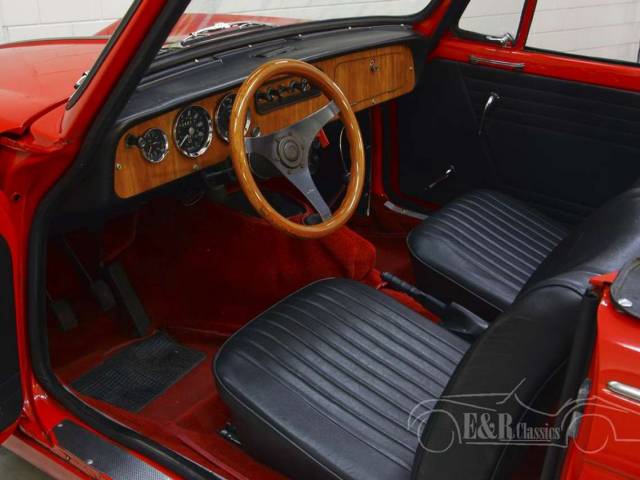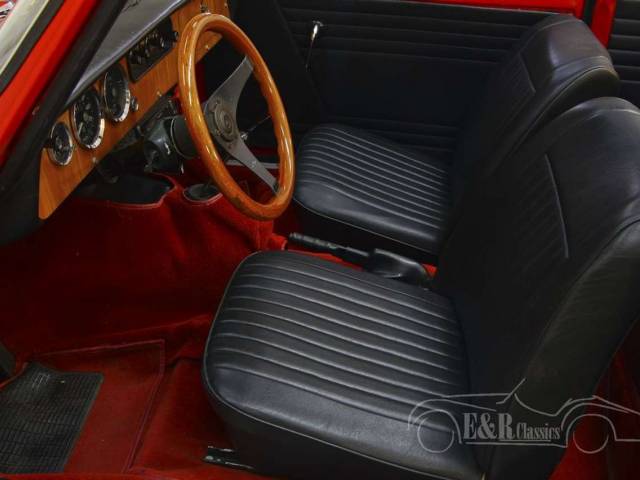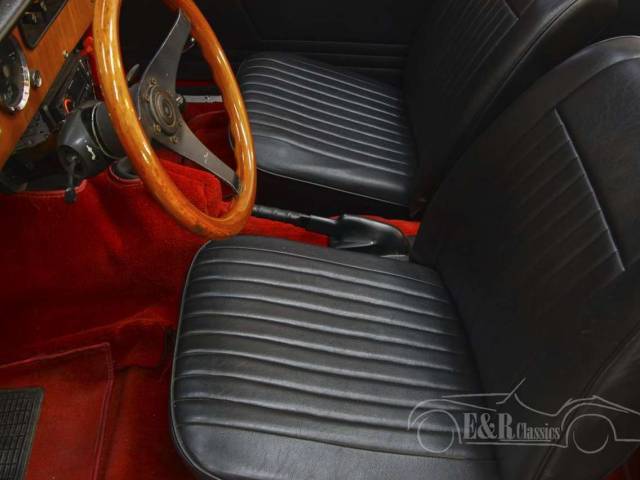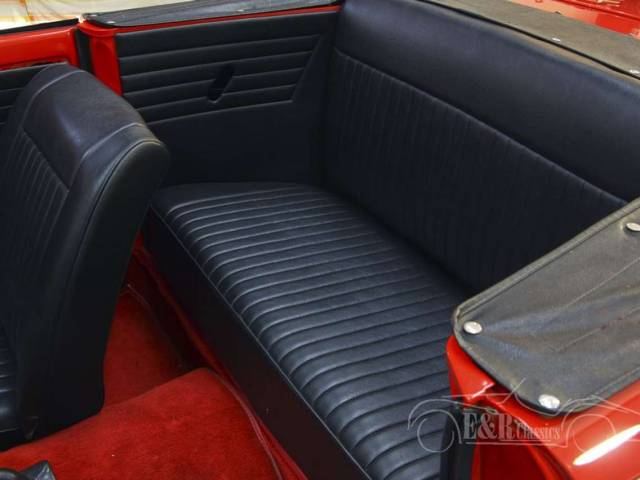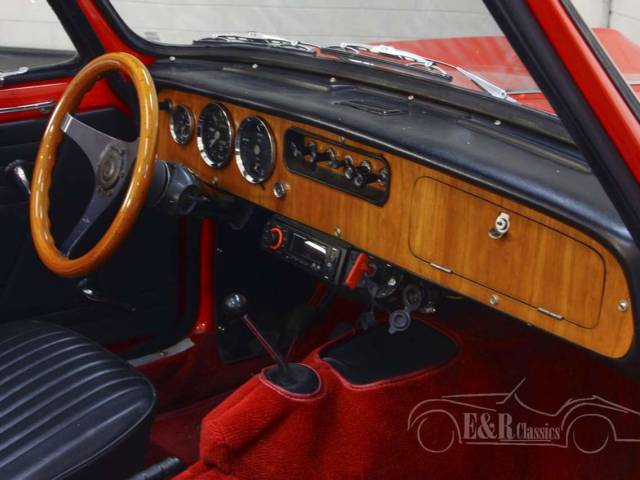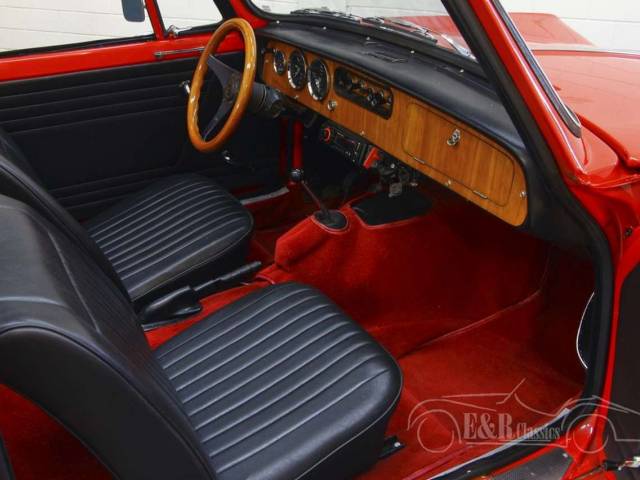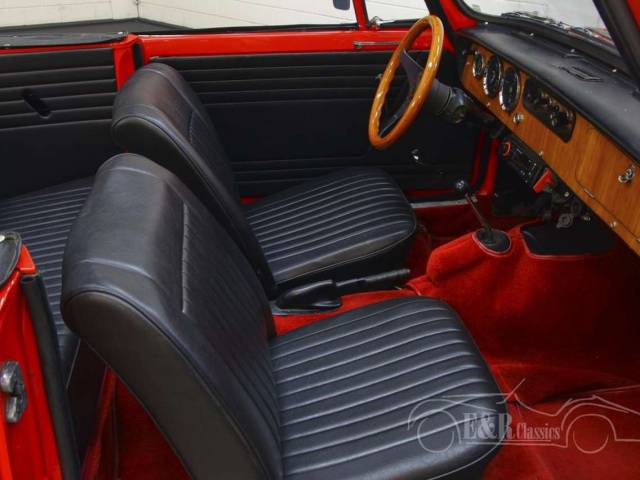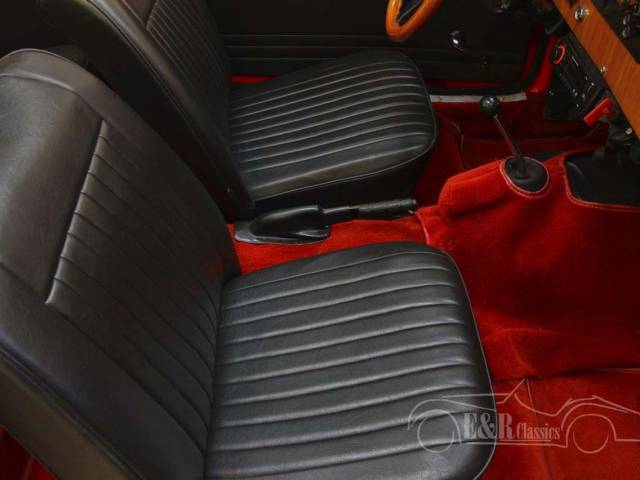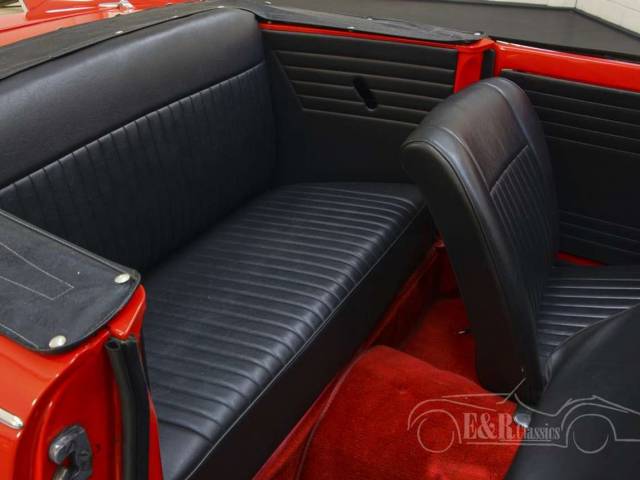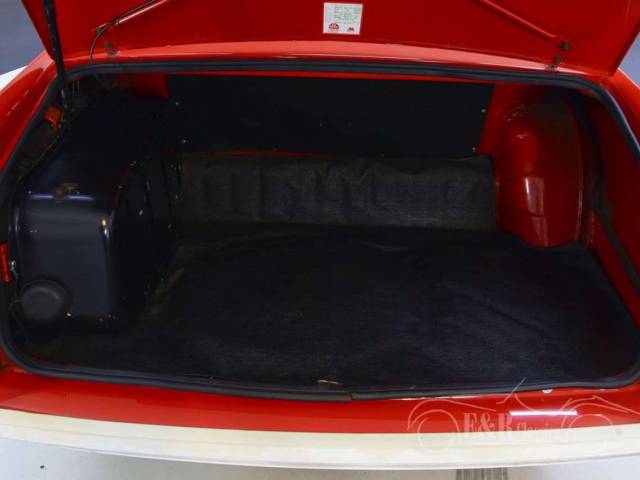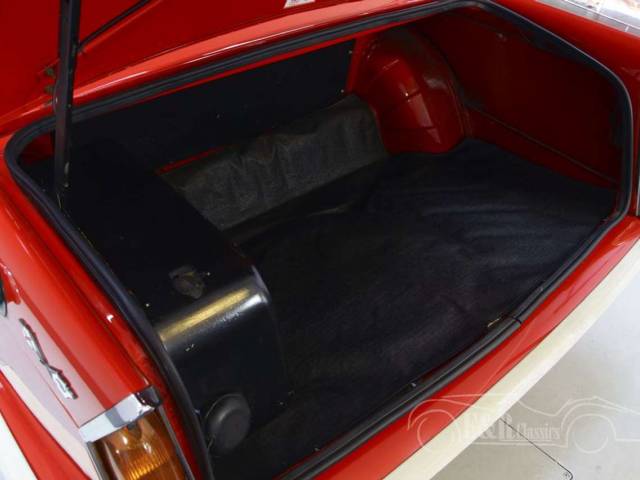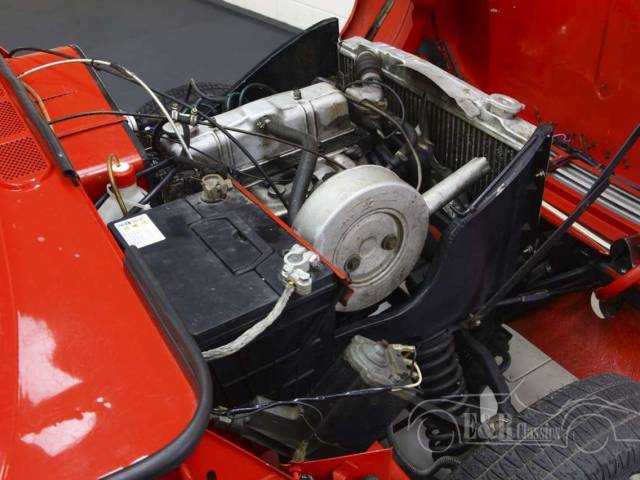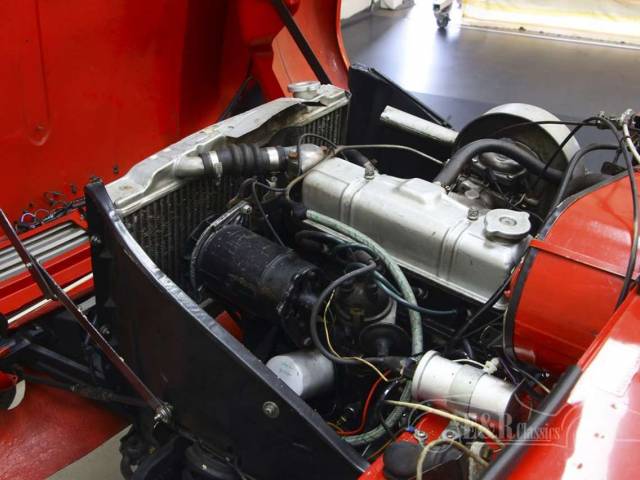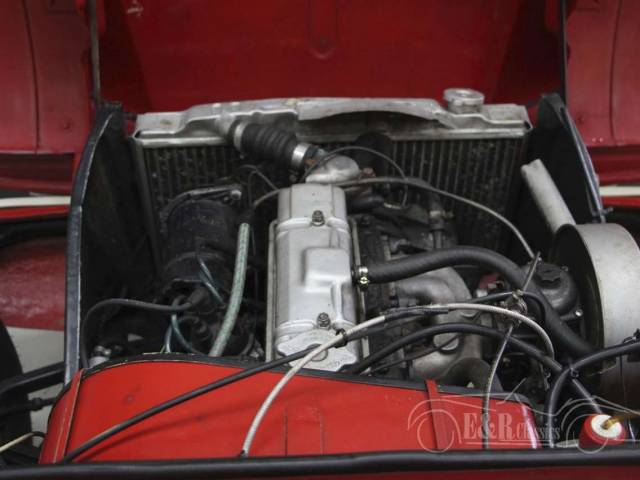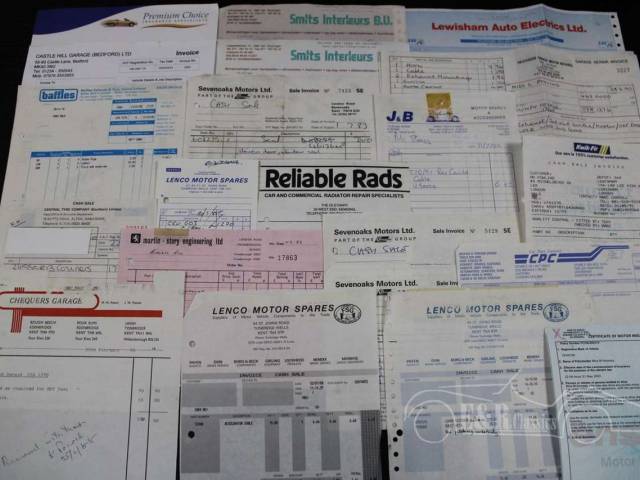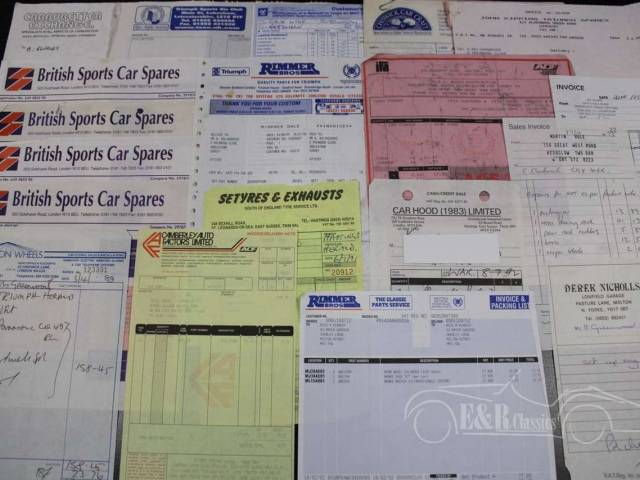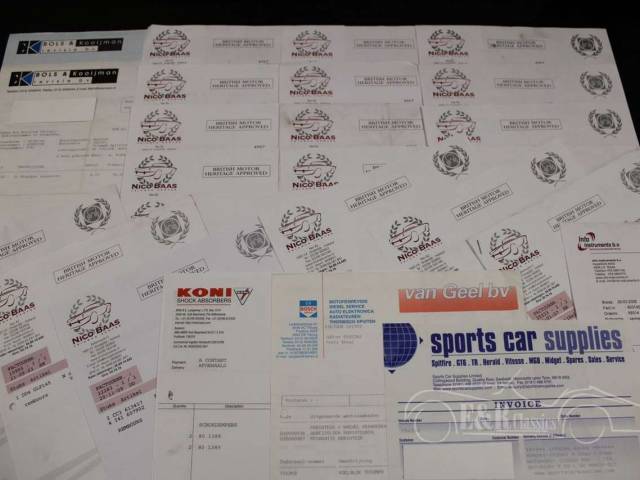 Triumph Herald 13-60 Cabriolet | Gerestaureerd | 1969
Dealer

away
Triumph Herald
The Triumph Herald was a small sized, two door car produced by the Standard-Triumph Company in 1959, all the way through until 1971 within the city of Coventry. The body was designed by Giovanni Michelotti, an Italian stylist, produced as a convertible, coupé, saloon, estate and van model, with the van model sold as the Triumph Courier. Herald maintained until 1971, with severely outdated style and overall performance hindering sales; however total Triumph Herald sales were approximately 300,000.
The History of the Triumph Herald – Beginnings and Styling
Later in the 1950's, Standard-Triumph provided a variety of 2 seater sports cars alongside the standard saloons. The standard included the 8 & 10, powered by a 4-cylinder engine of 803 cc or 948 cc, which by this time in the 1950's were in need of an upgrade. So Standard-Triumph began the needed work on the new Triumph Herald. The decision around the "Herald" name infers that the car originally was supposed to be sold as a regular Standard, as it fit well within the model naming scheme at that time. Other such models included the Ensign, Pennant and of course the Standard itself, with the standard name being phased out in 1963.
So after this decision it was put to Giovanni Michelotti to come up with the style behind the Triumph Herlad. He was commissioned by the Standard-Triumph board, encouraged by the chief engineer Harry Webster to quickly produce appropriate designs for the two door saloon. Style wise the initial design of the Triumph Herald focused on having a large glass area providing the driver with 93% all round visibility within the saloon variant, alongside a so called "razor-edge" look to which many car manufacturers were starting to turn toward.
Triumph Herald Further Editions
From 1963 to 1967 a sportier version of the classic Triumph Herald was offered, the Triumph Herald 12/50. This new edition featured a further tuned engine with a supposed 51 horse power output instead of the previous 39 horse power. Alongside this, the Triumph Herald 12/50 had a sliding vinyl-fabric sunroof and standard front disc brakes. Furthermore, the power output of the 1200 series, which remained in production with the 12/50, was boosted subsequently to a new level of 48 horse power. Further models added to the Triumph Herald range included 13/60 model, added in 1967 to the range updated with an initial introduction at the London Motor Show. The 13/60, offered in saloon, convertible and estate versions, included the sun roof as an optional extra rather than as a standard feature. Small amounts of restyling were featured, using a bonnet like the Triumph Vitesse's and with an interior substantially changed, however including a wooden dashboard. The engine was greatly enlarged to 1296 cc offering a substantial 61 horse power in comparison.