Triumph Spitfire Classic Cars for Sale
25 Offers for Triumph Spitfire found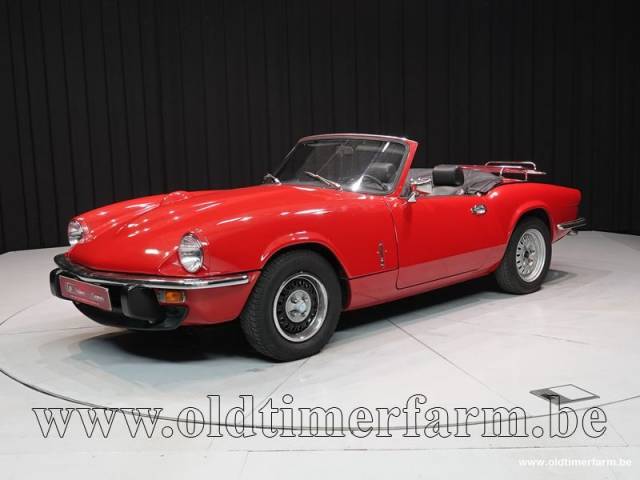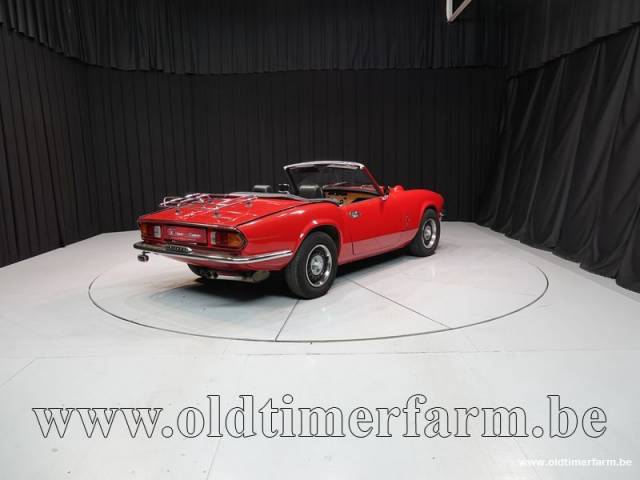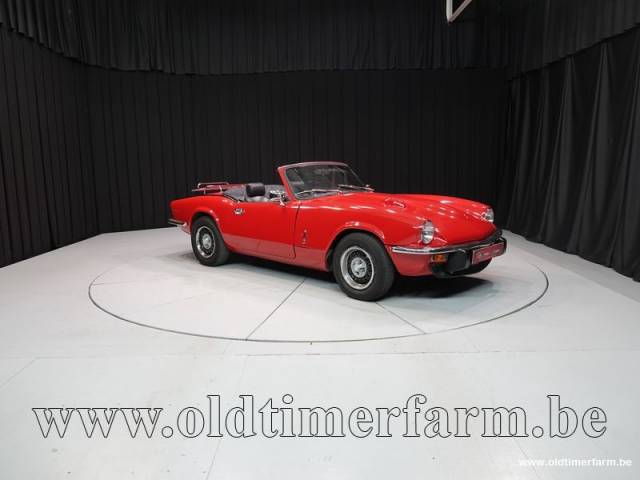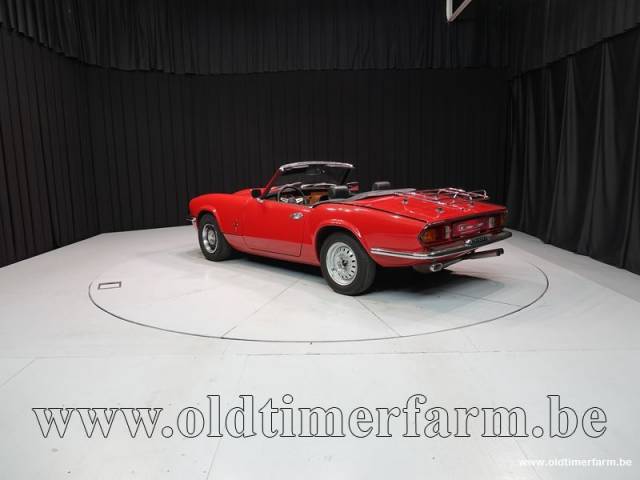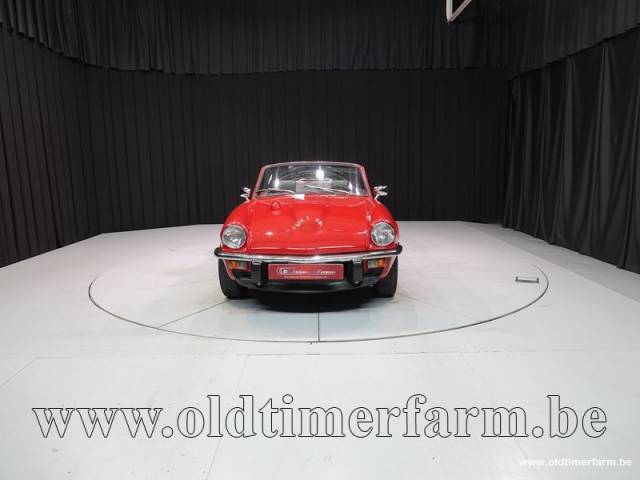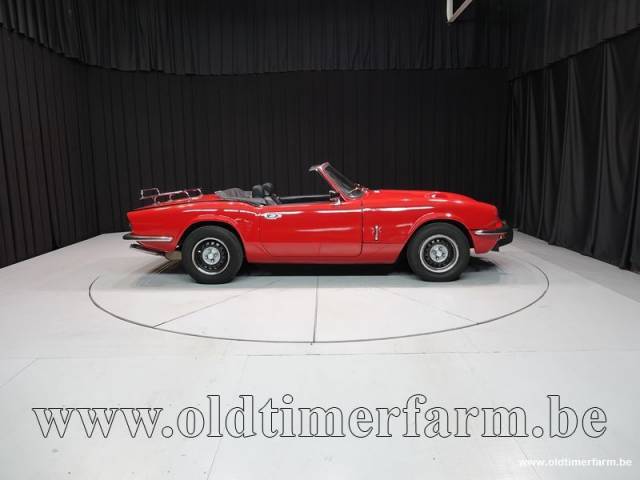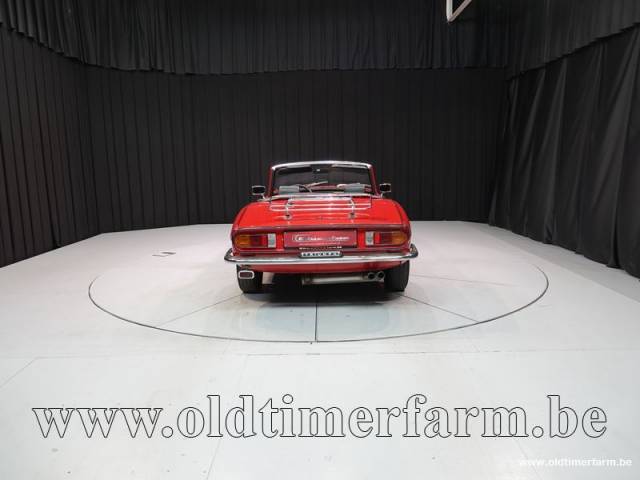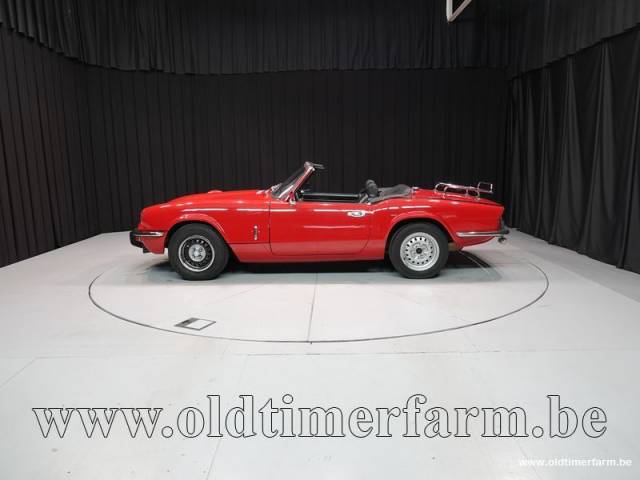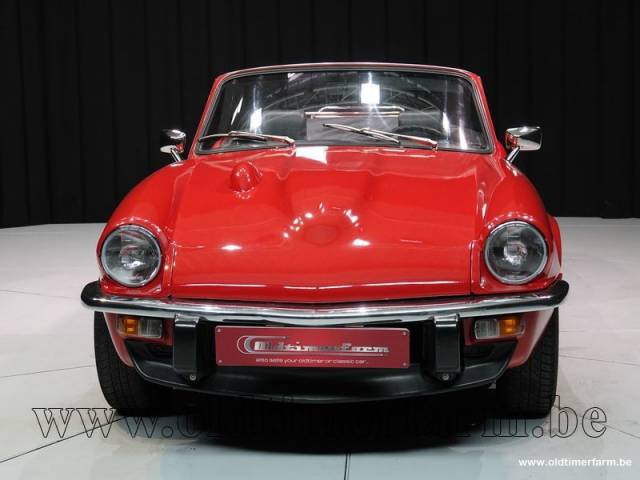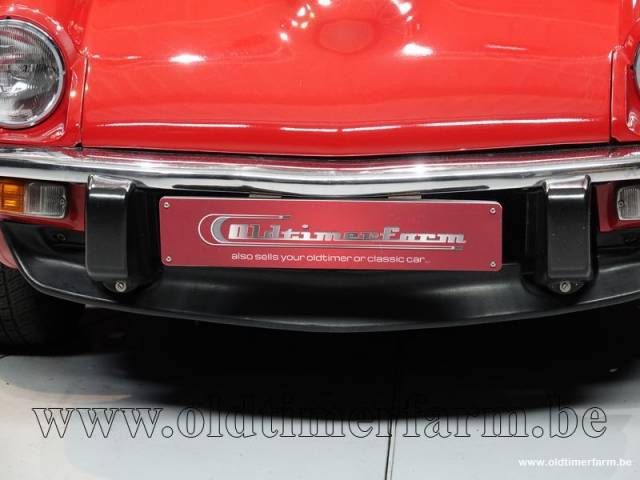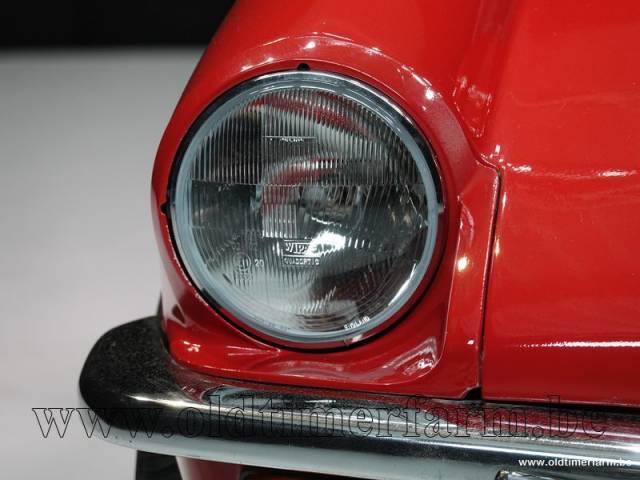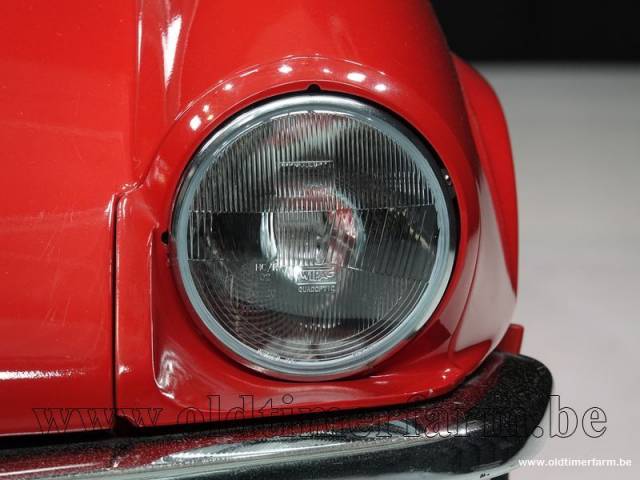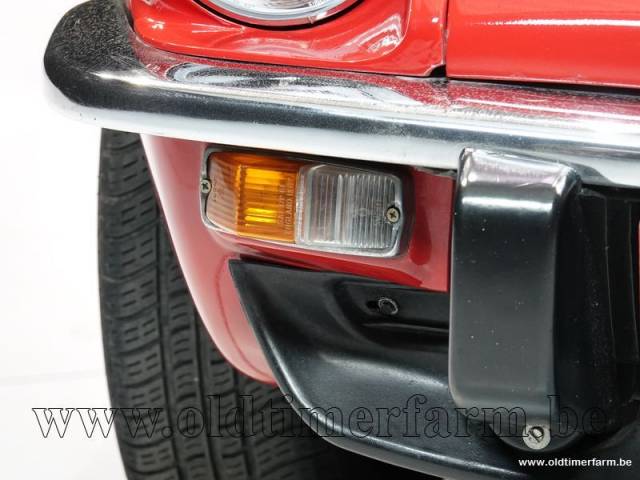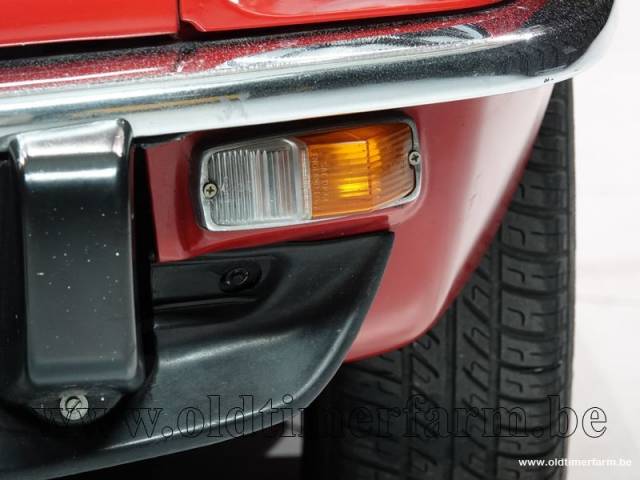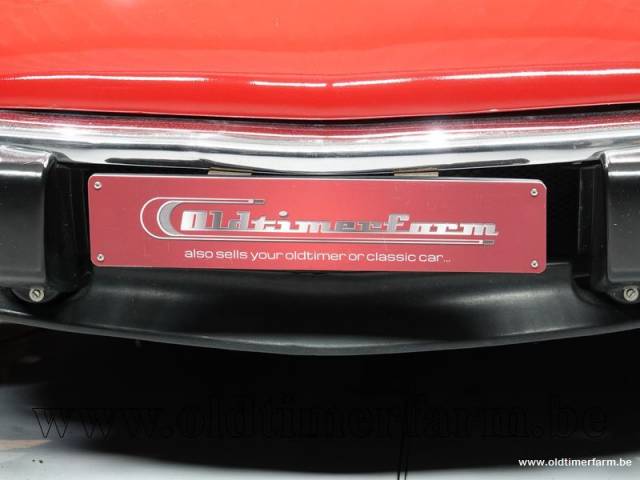 1976 Triumph Spitfire '76
Dealer

away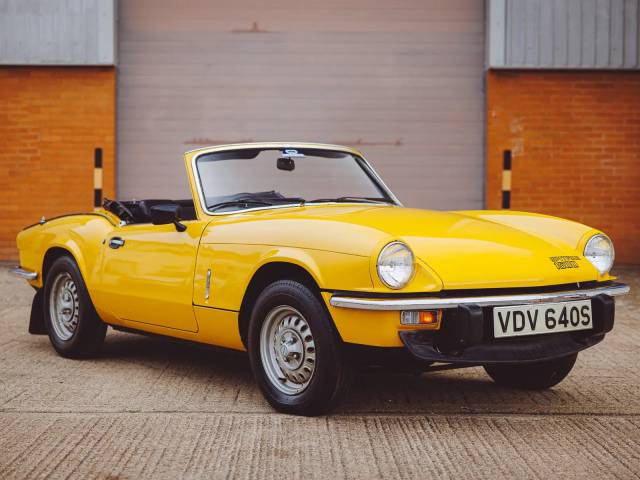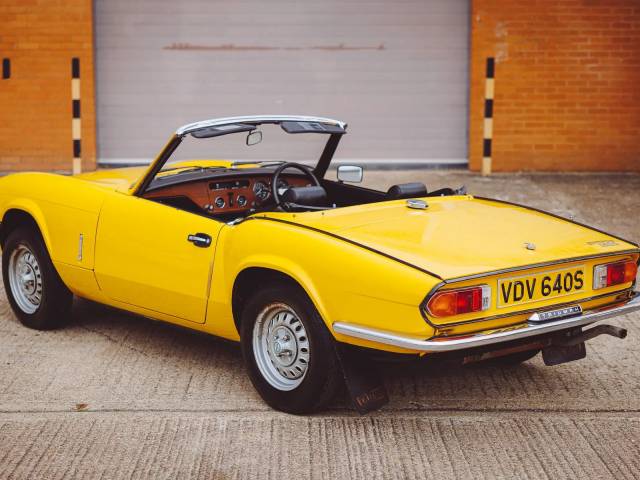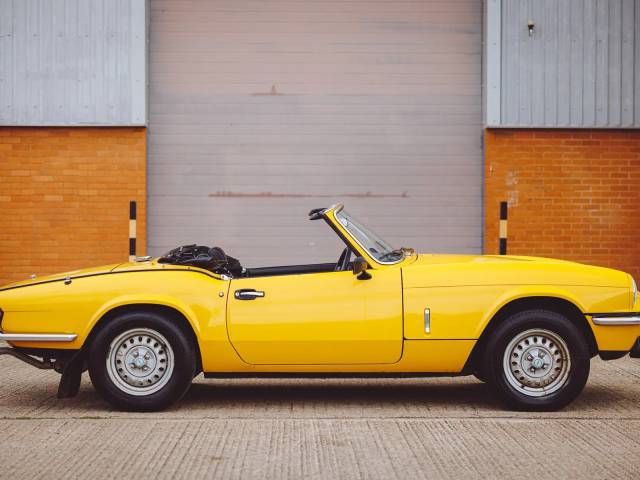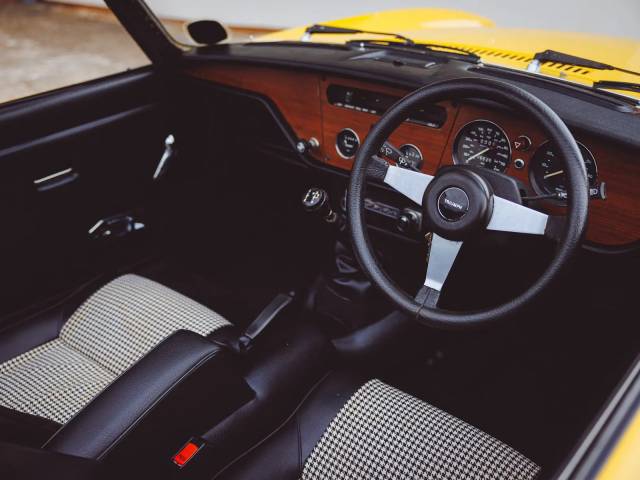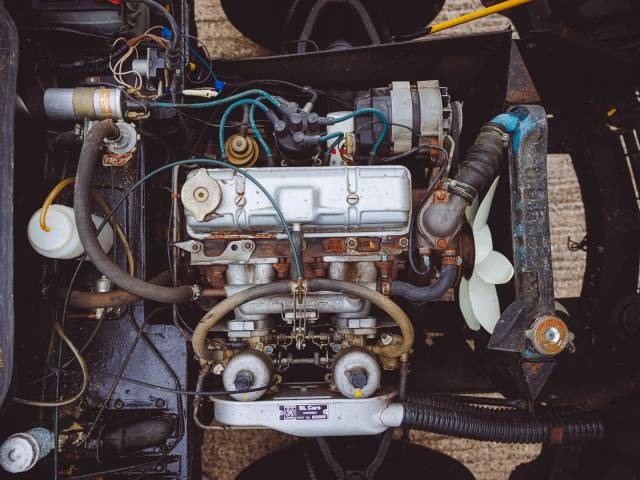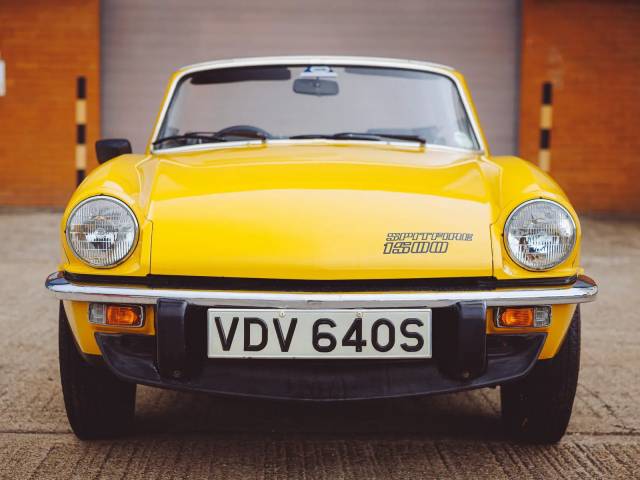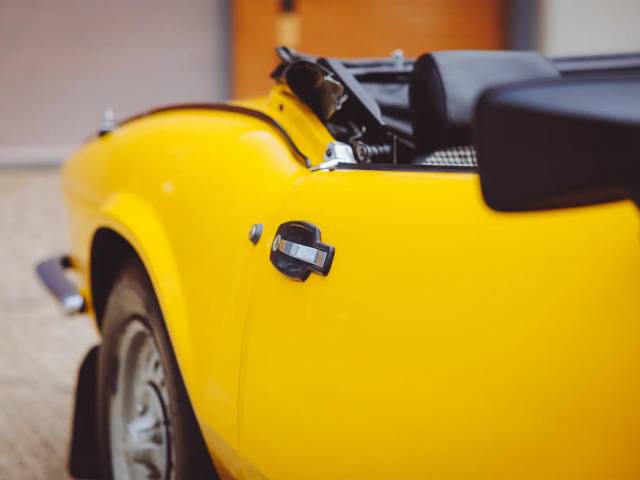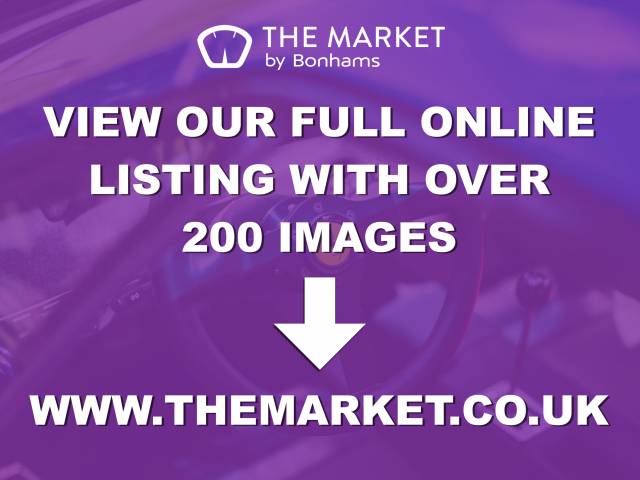 6,420 Miles - 100% Original & Preserved
Dealer

away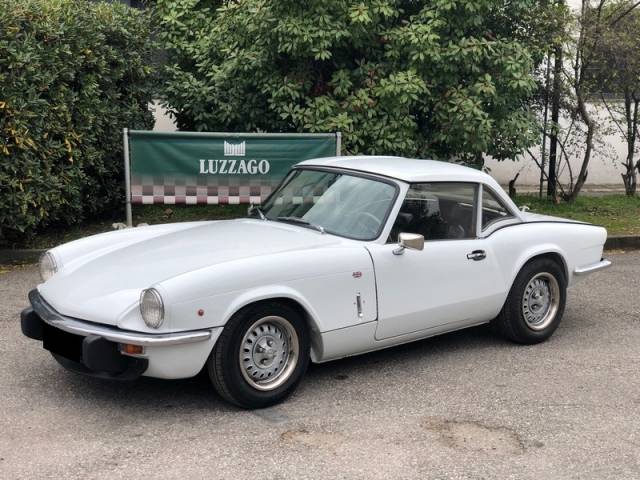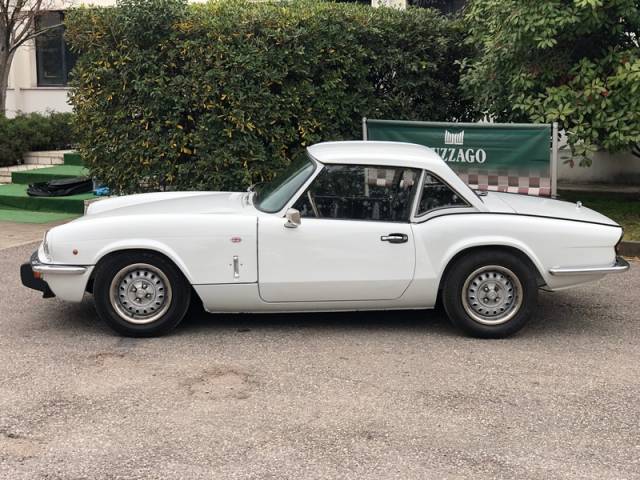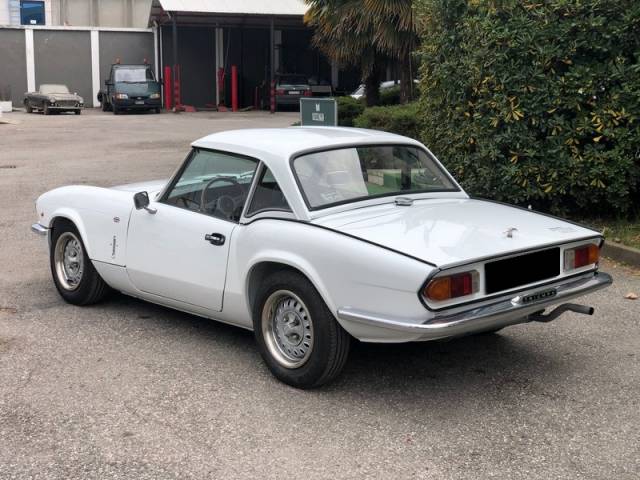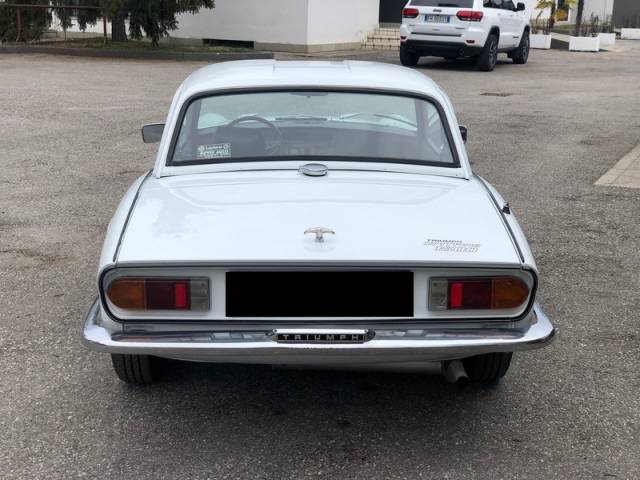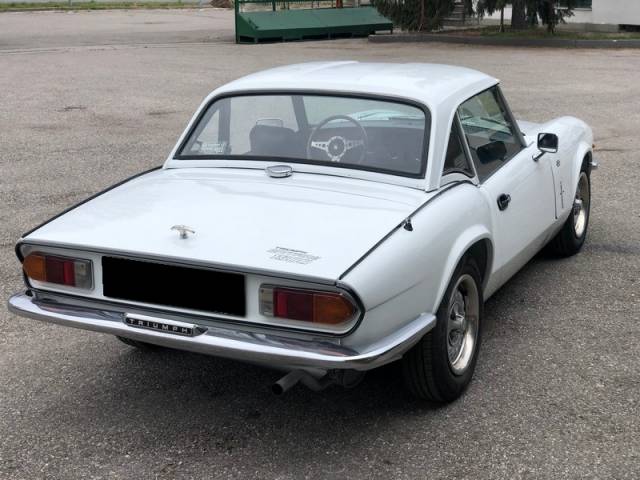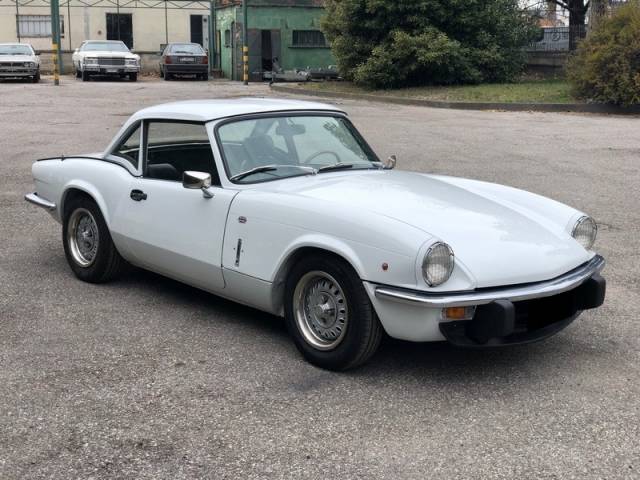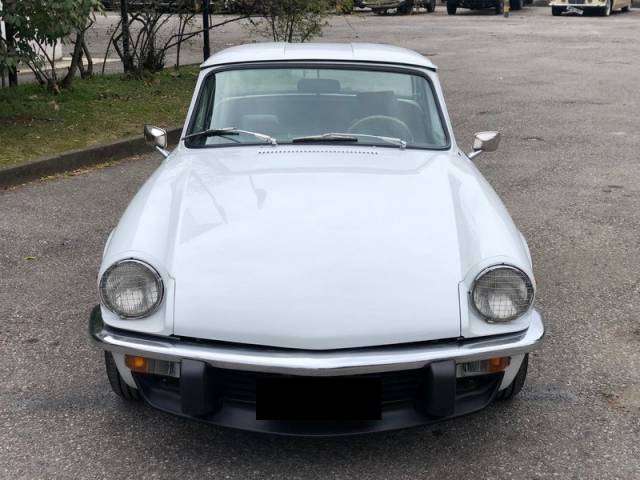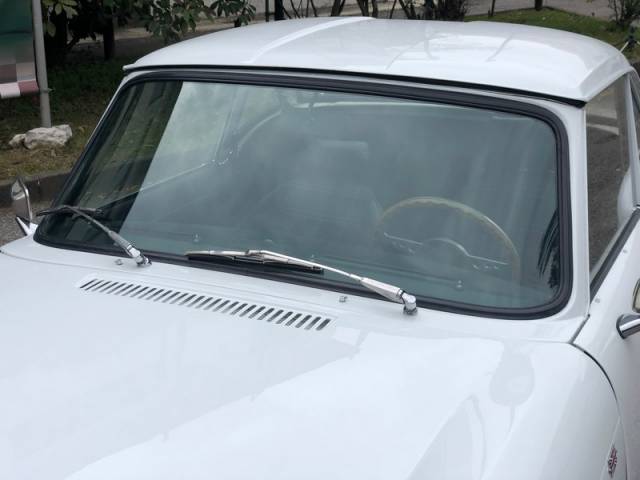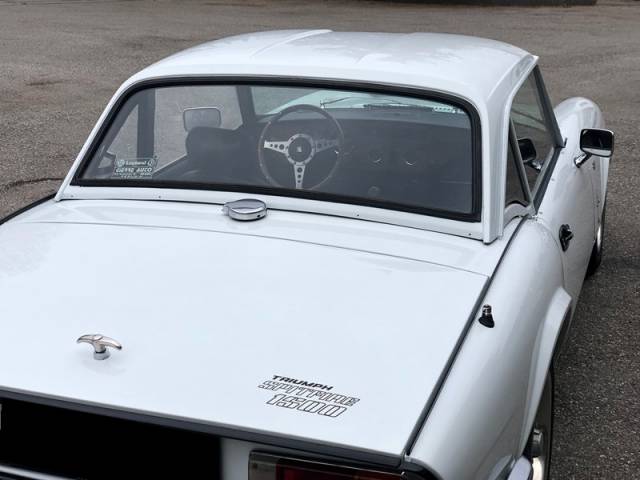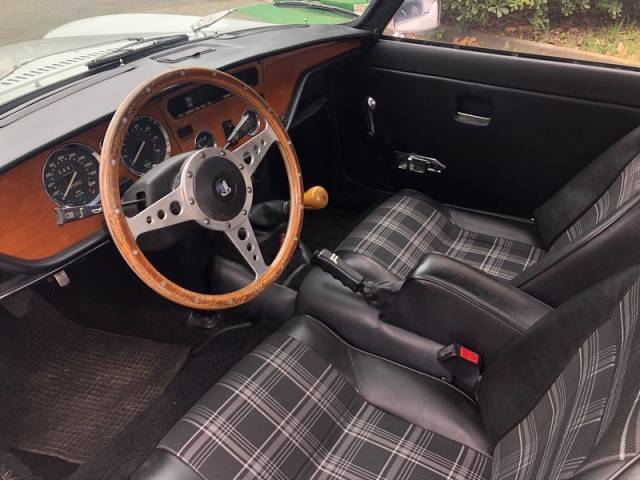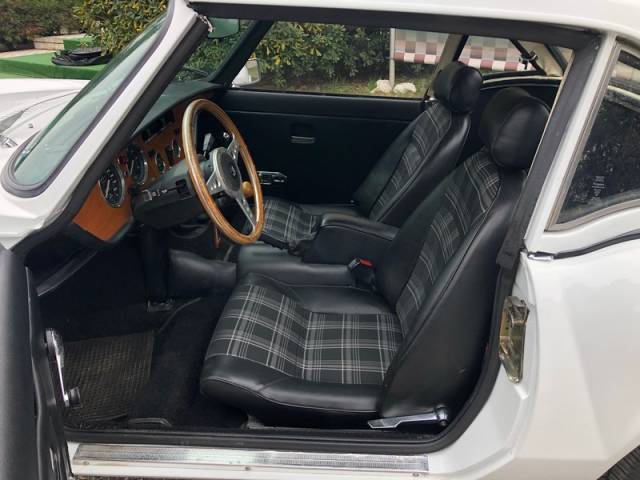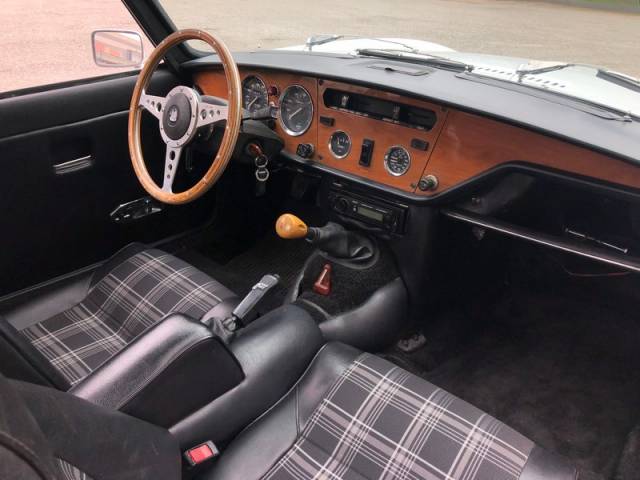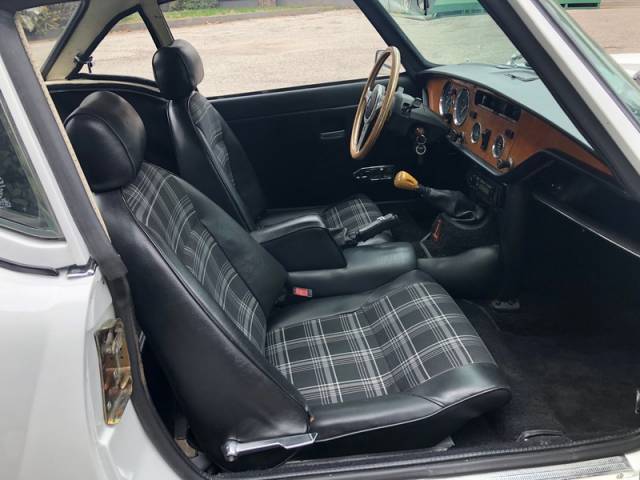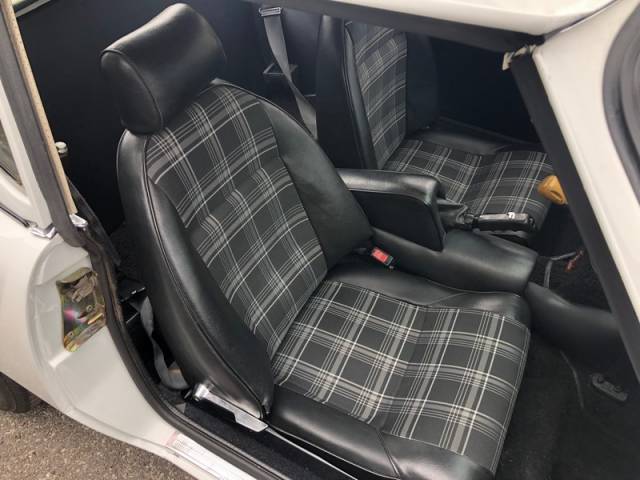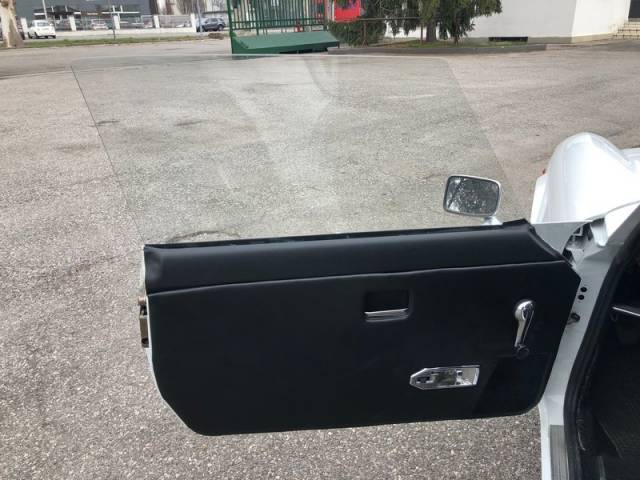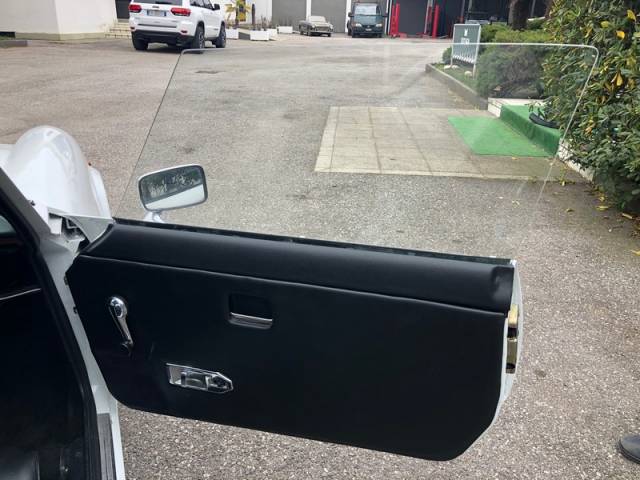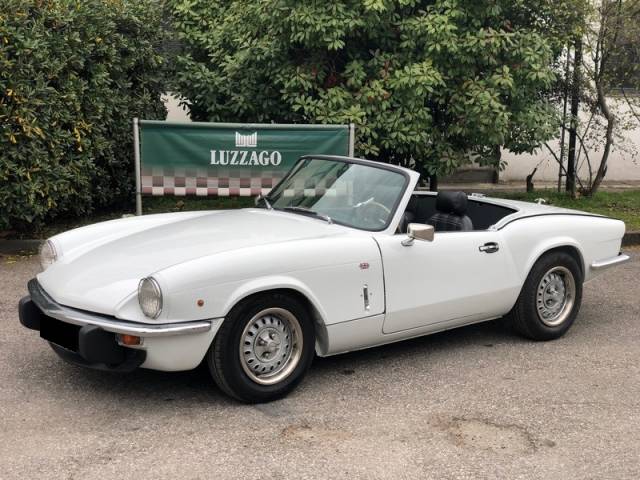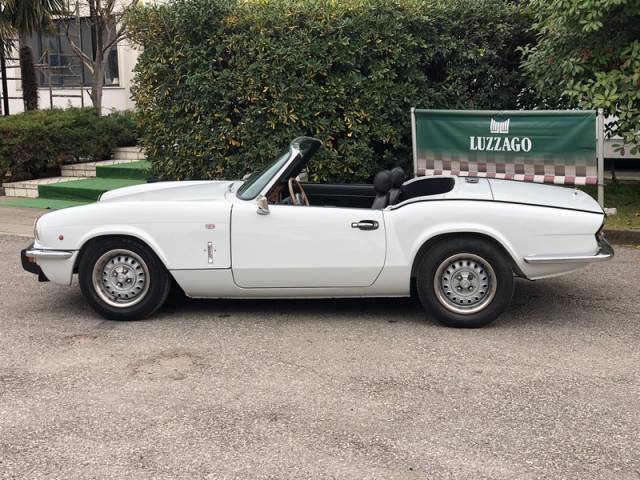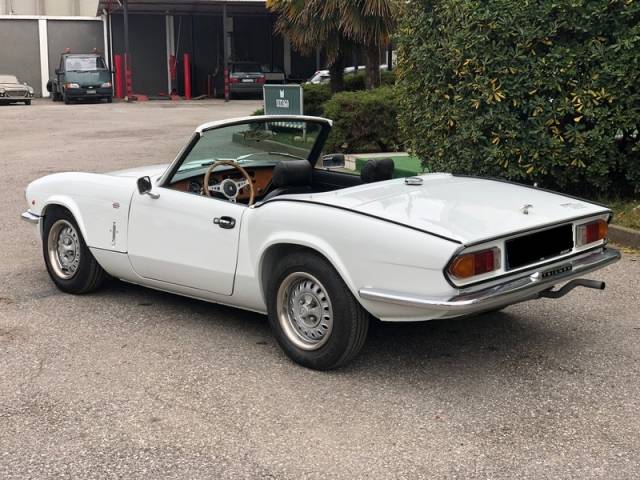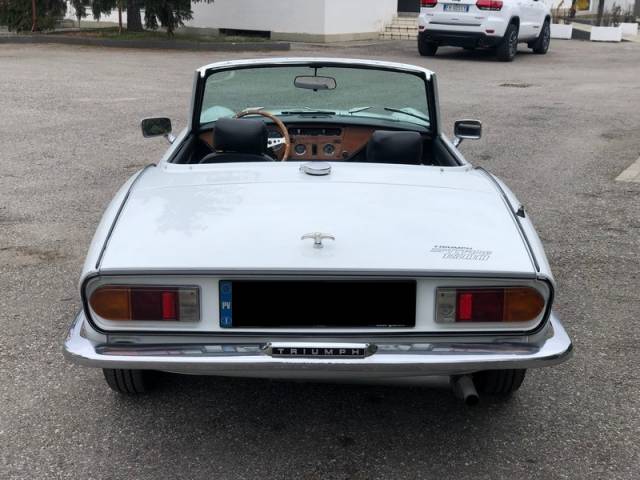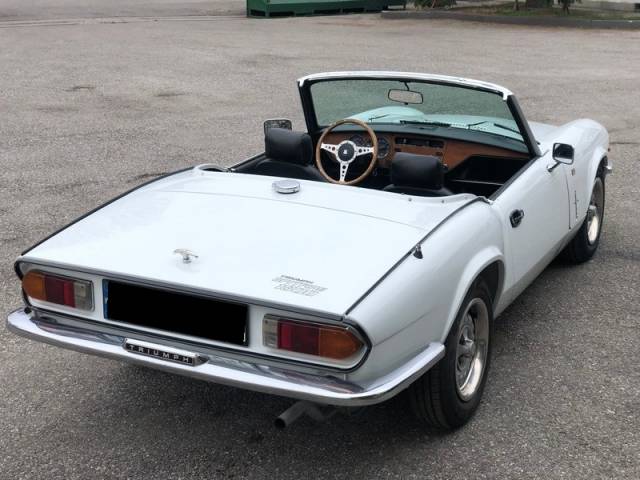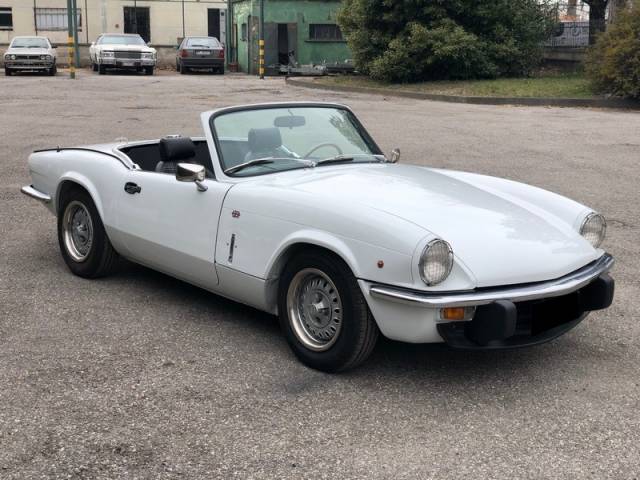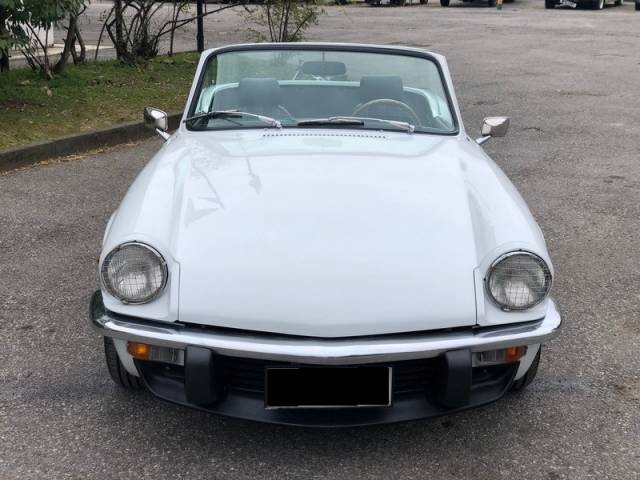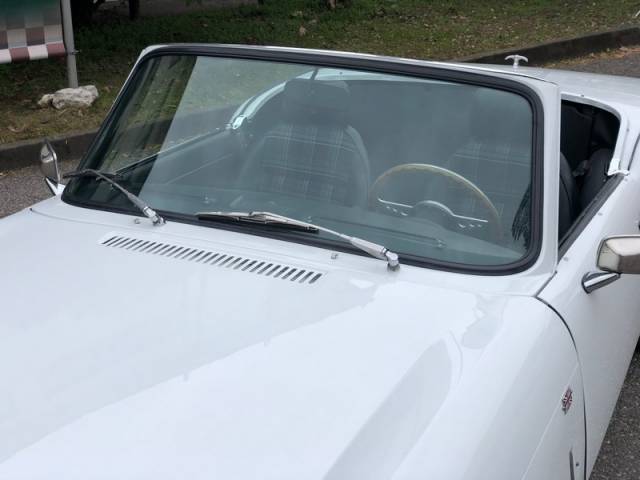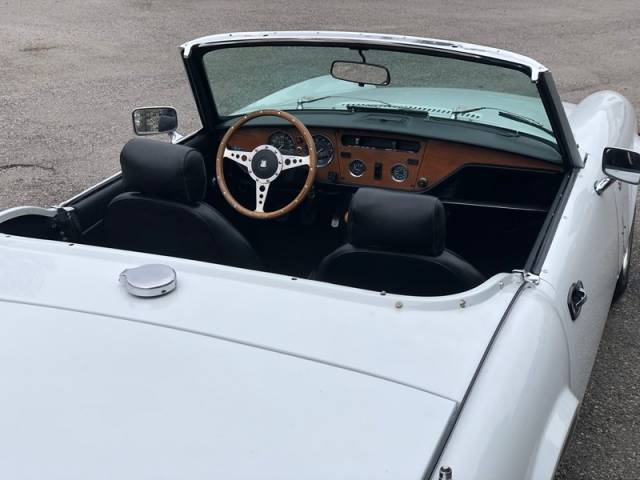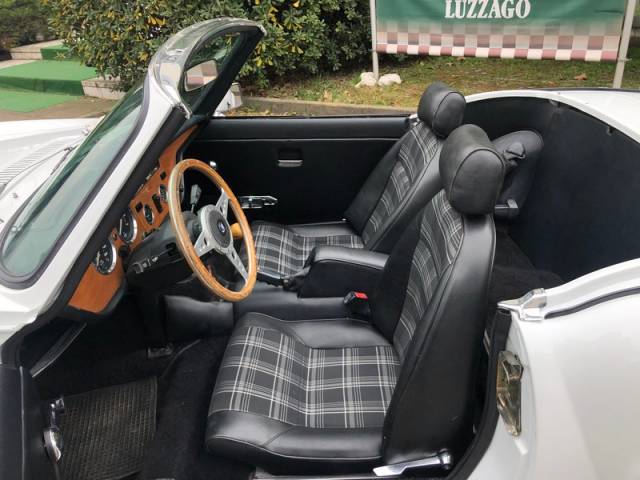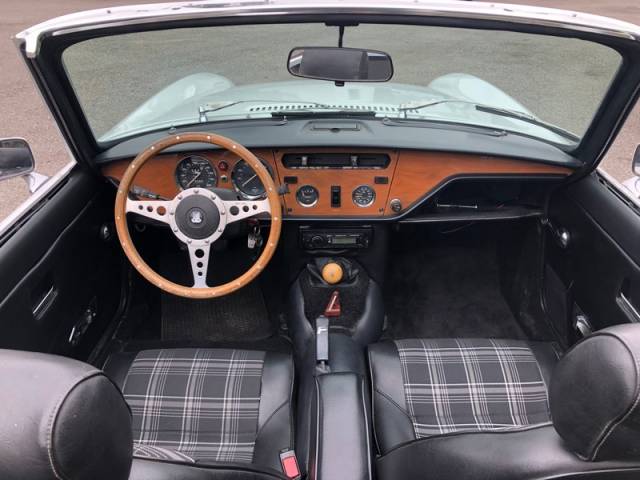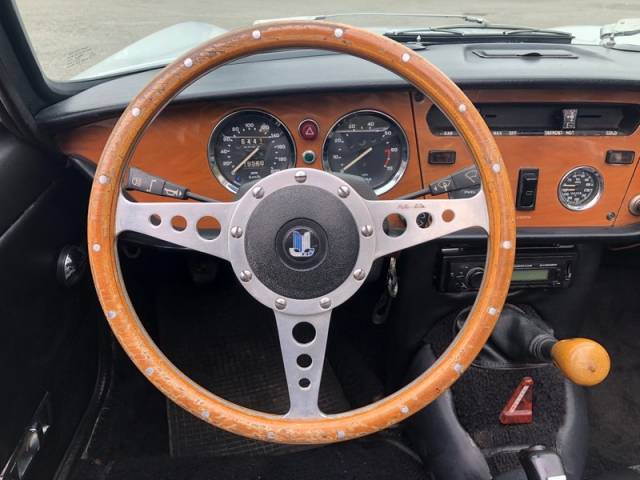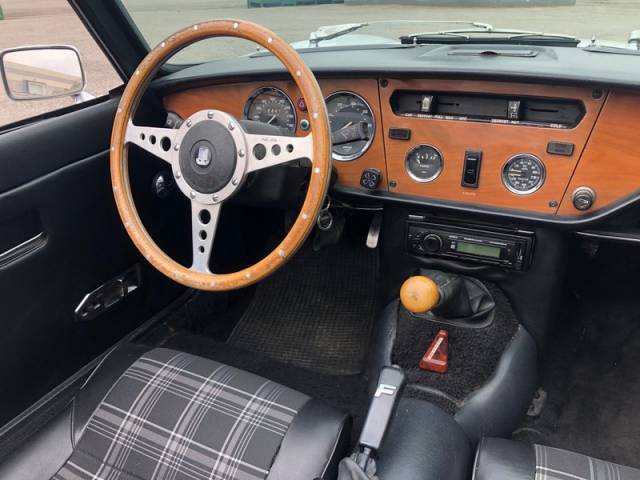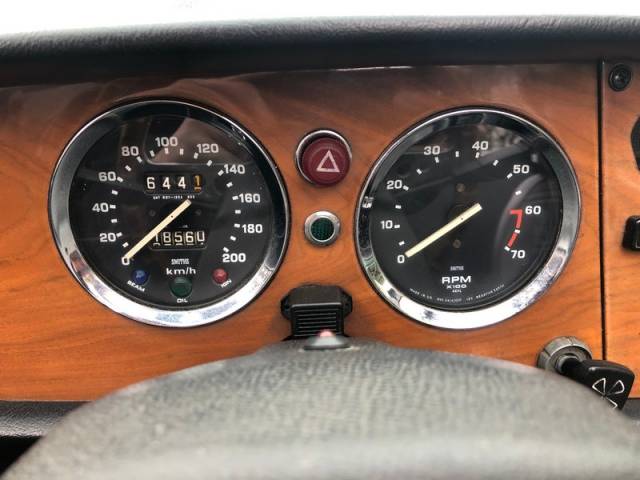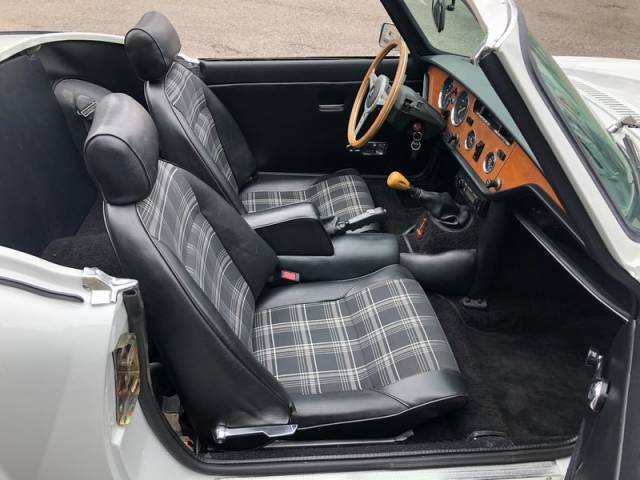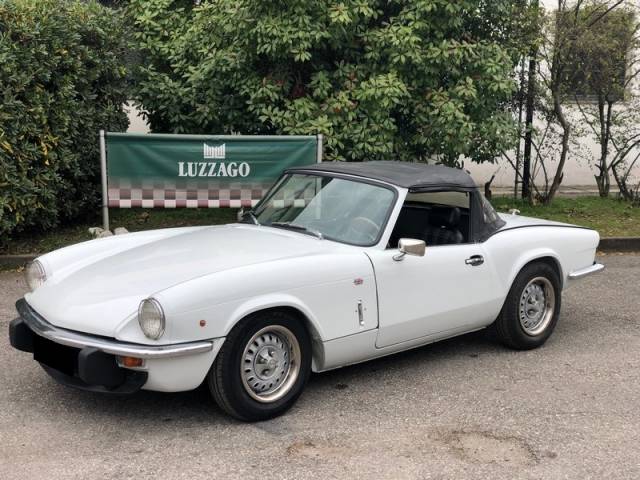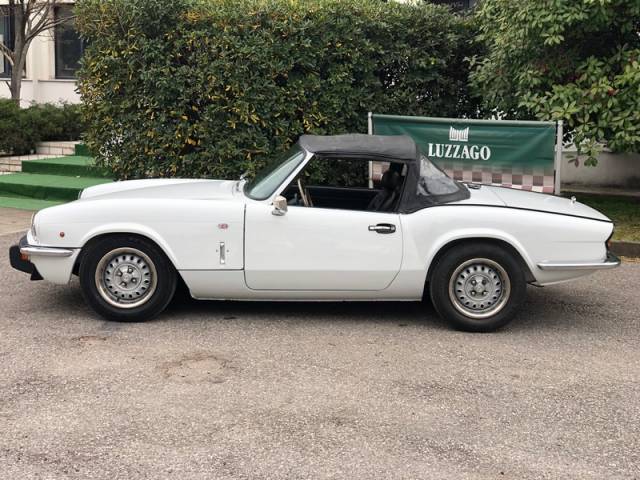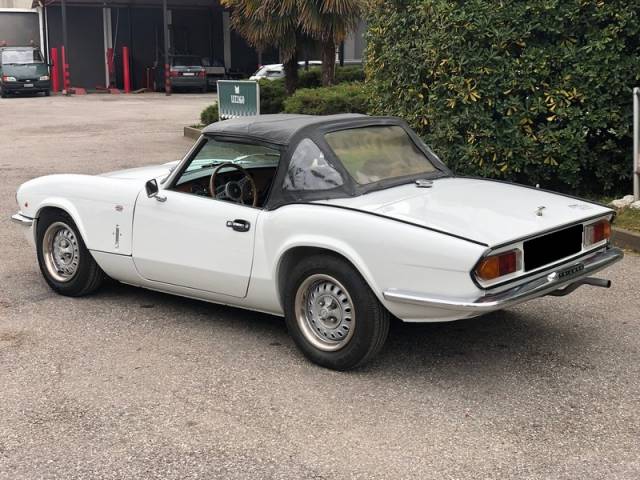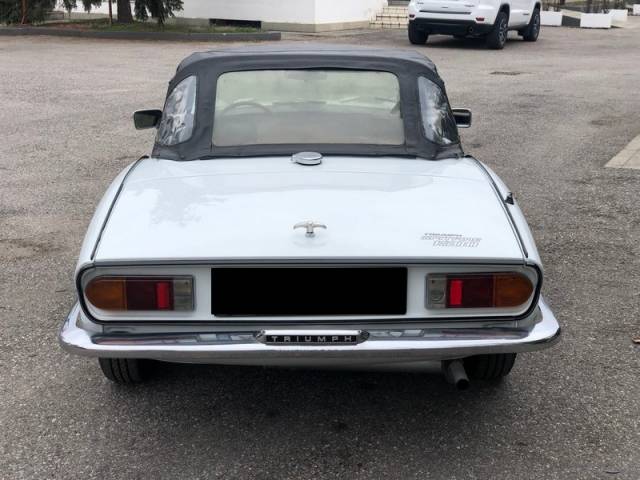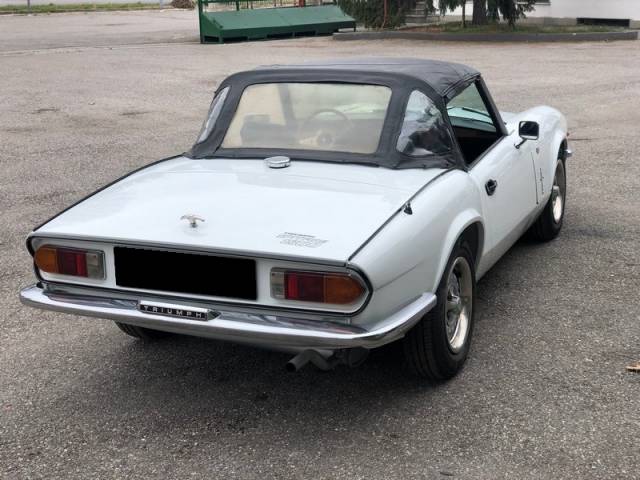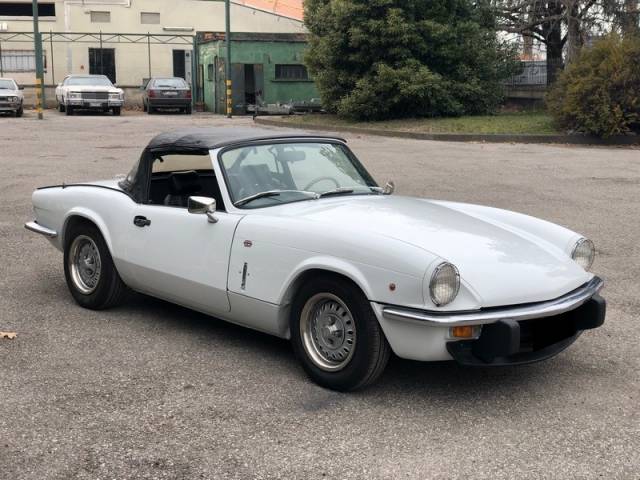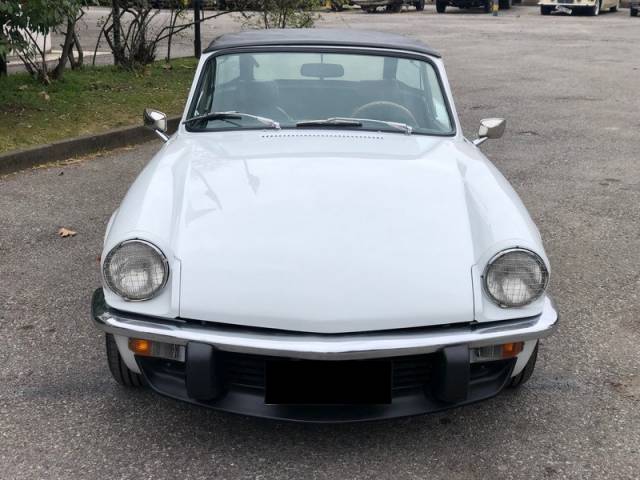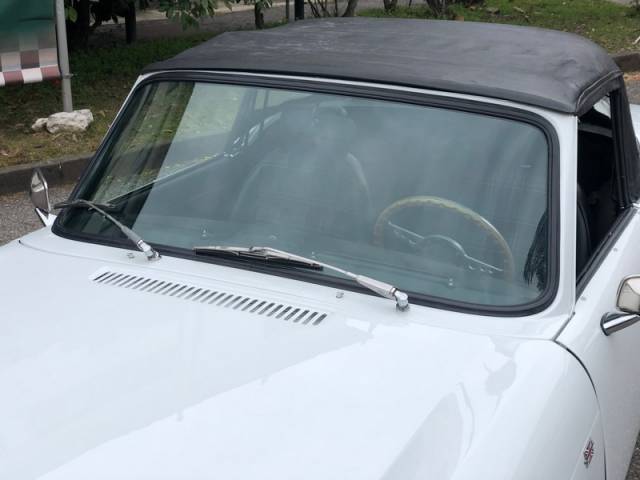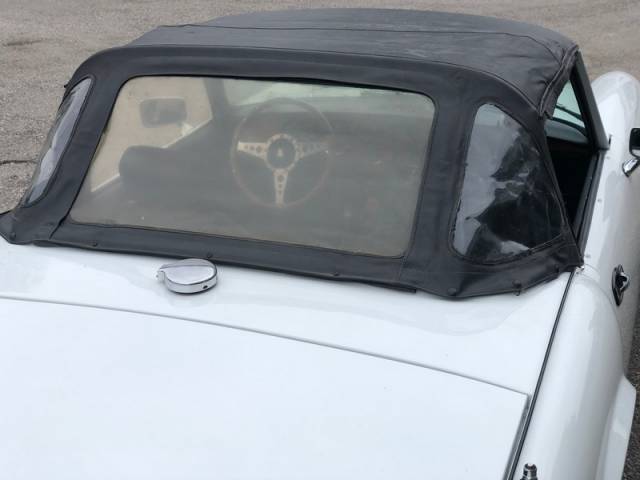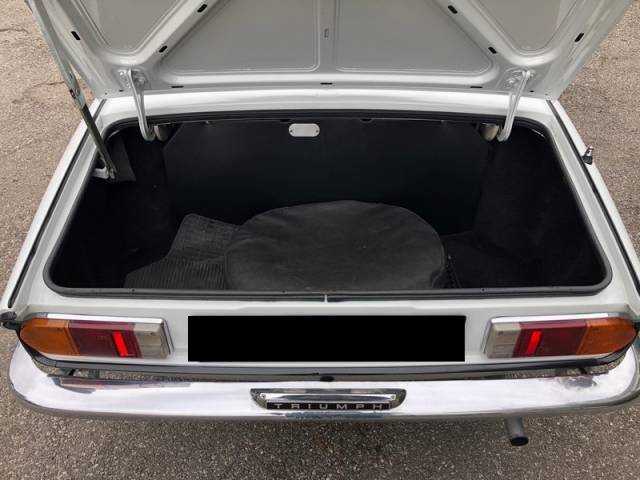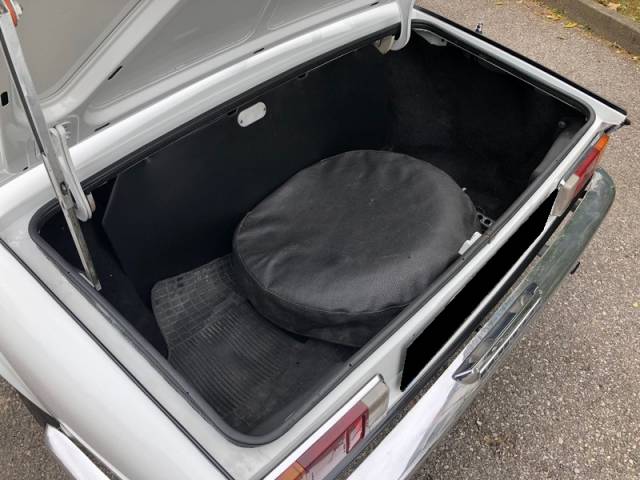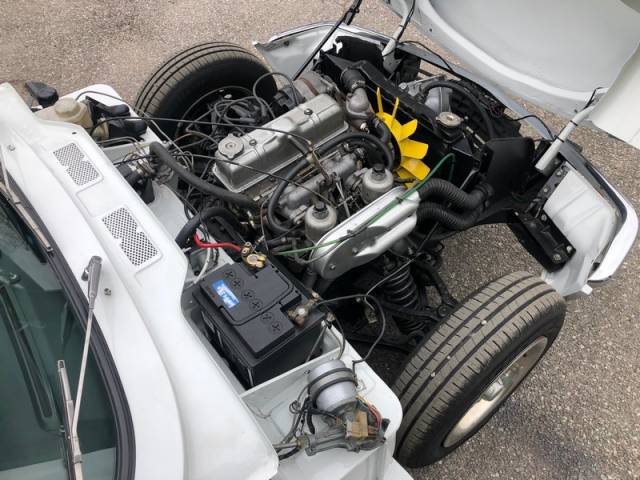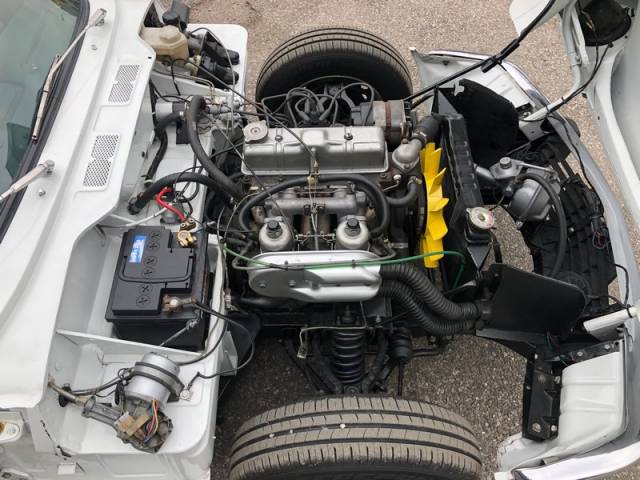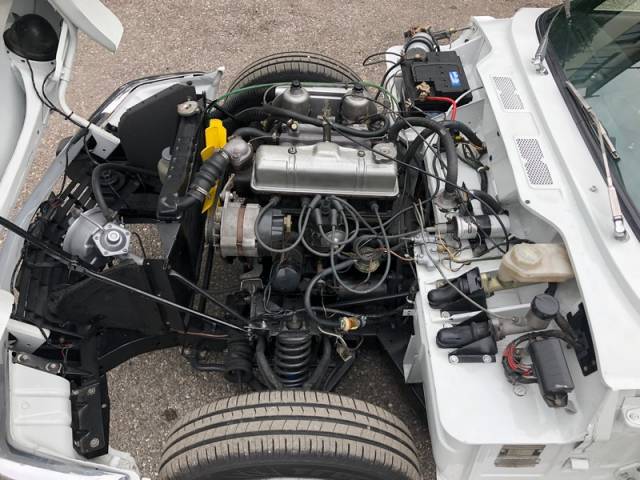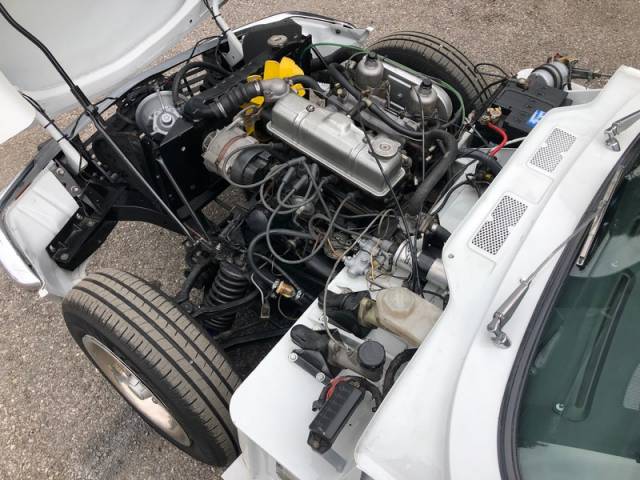 Dealer

away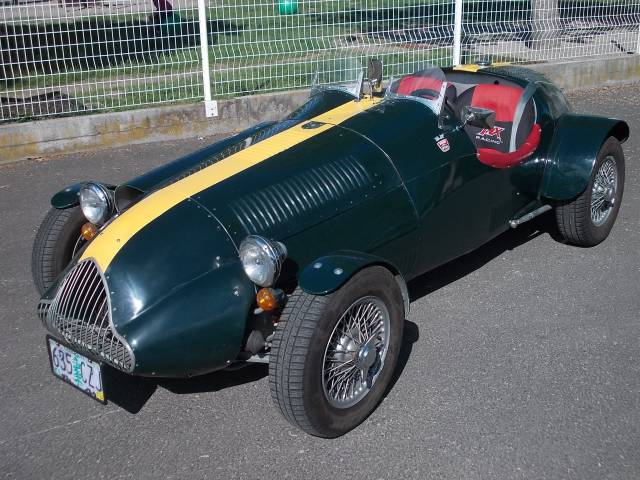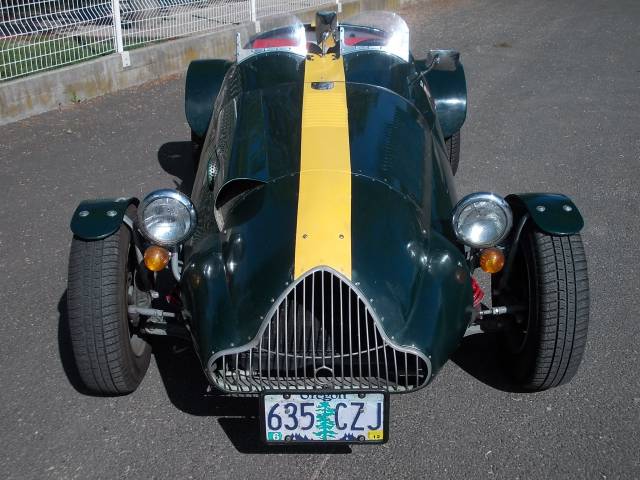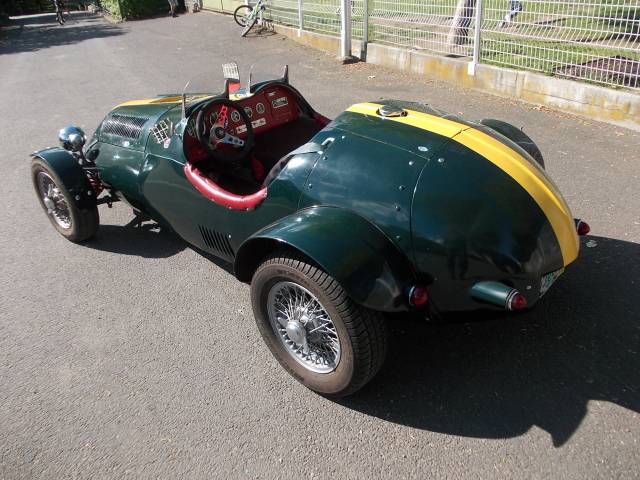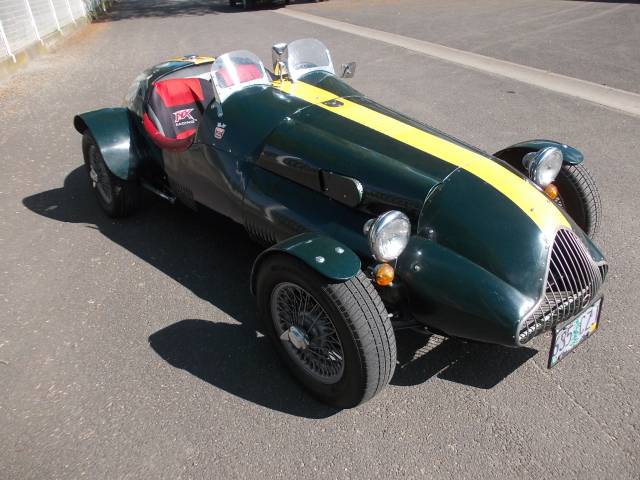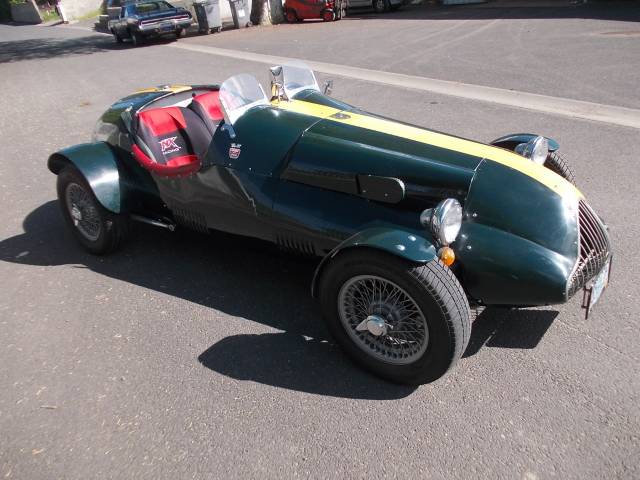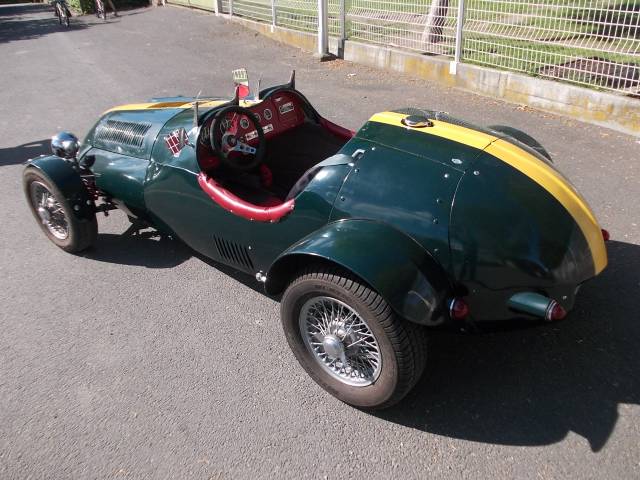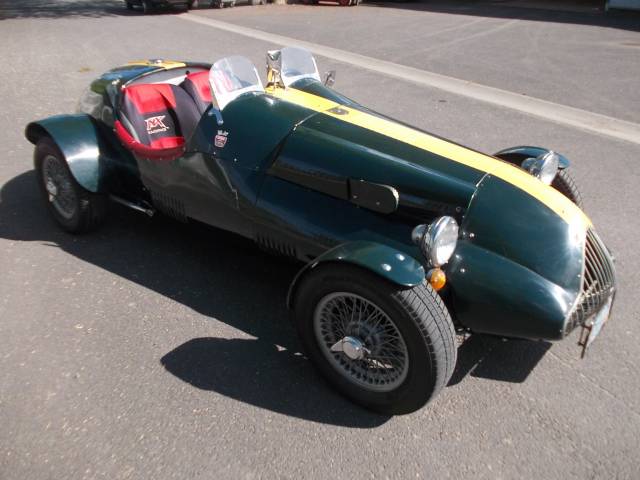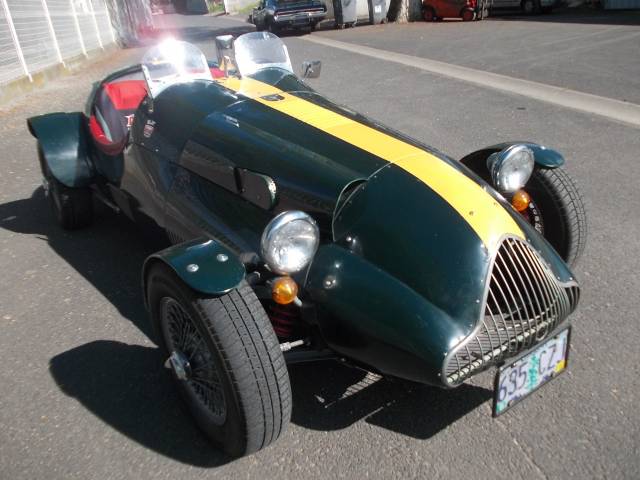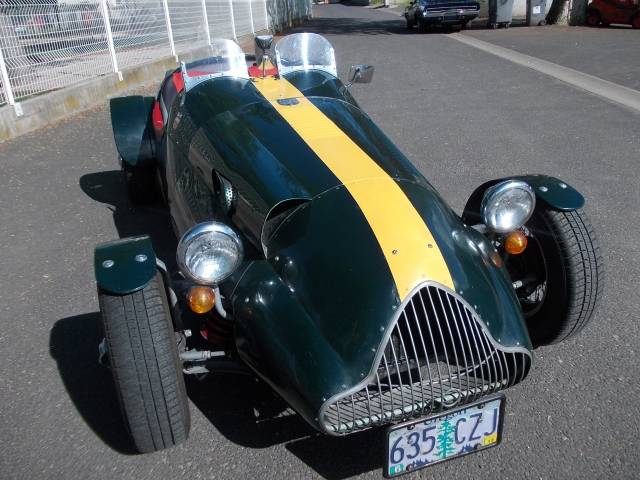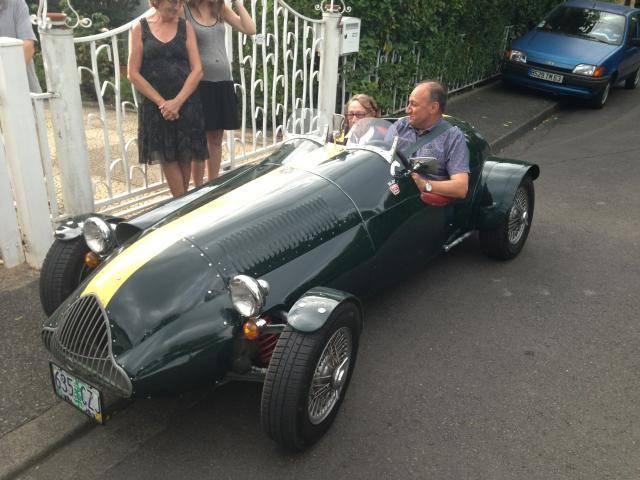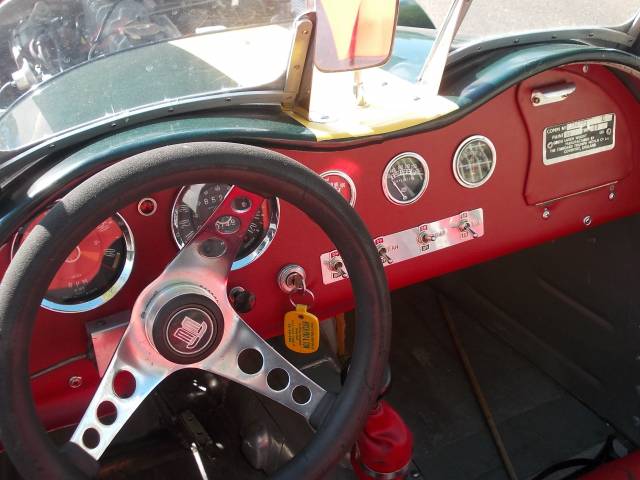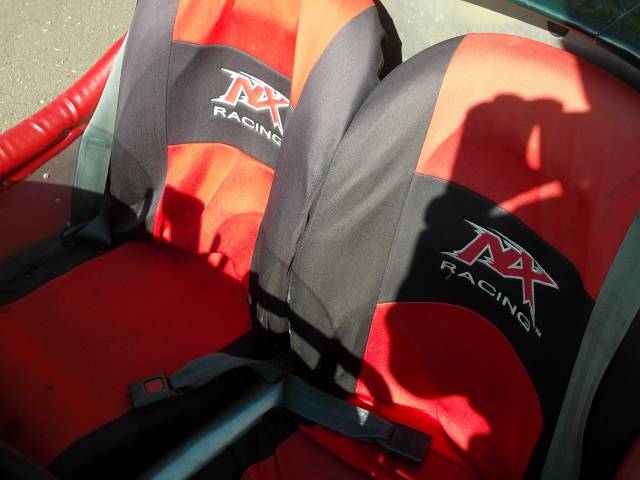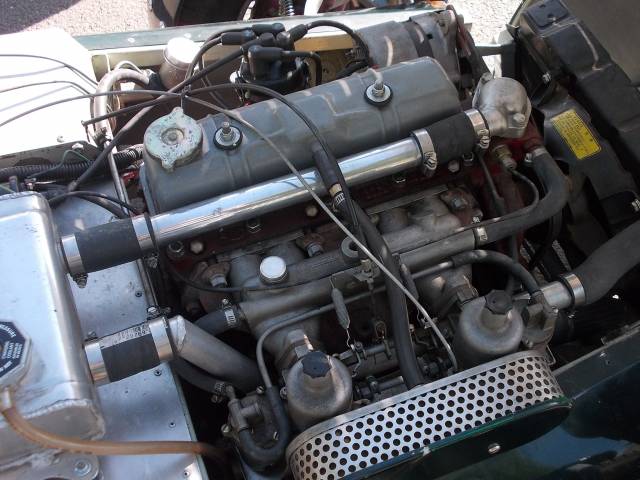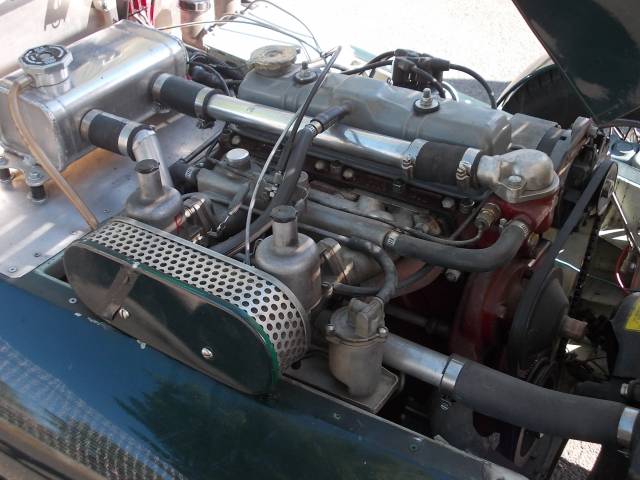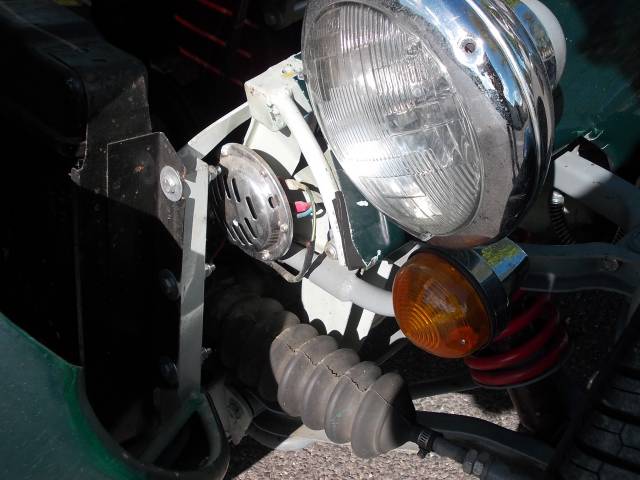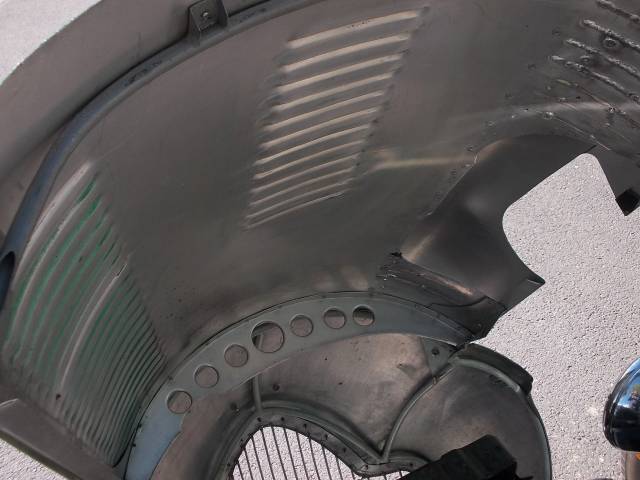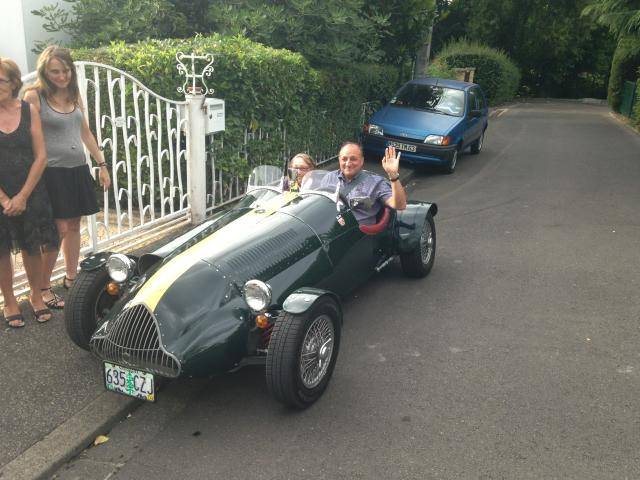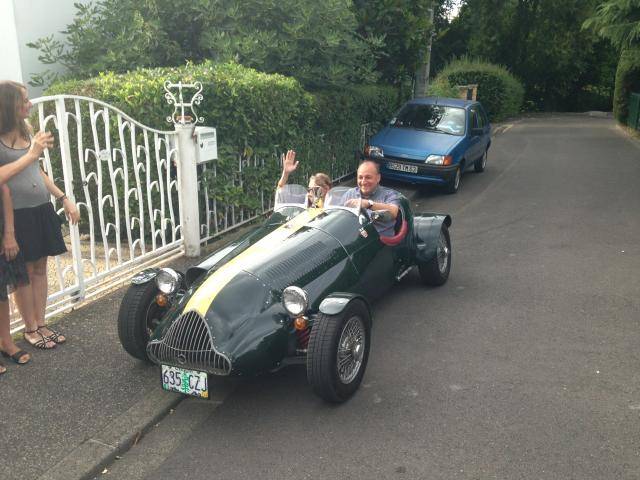 1968 TRIUMPH Cooper, 1300cc, trés léger et véloce
Dealer

away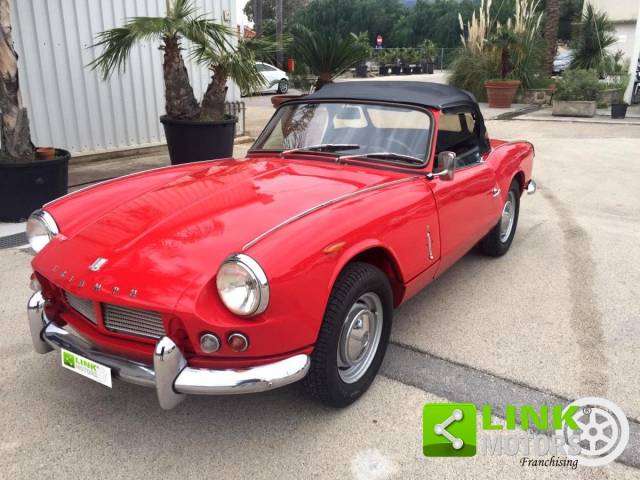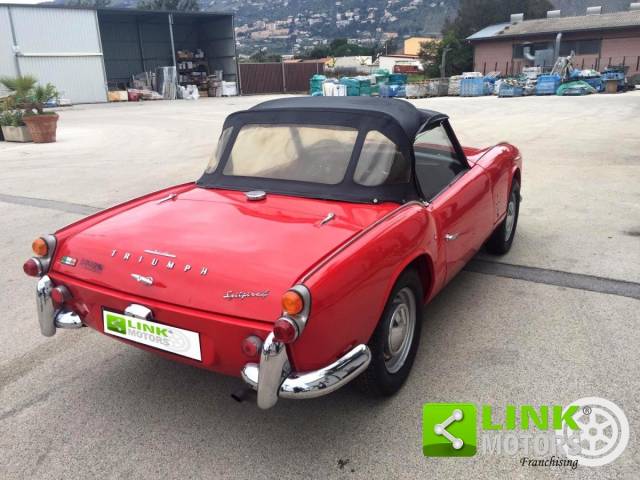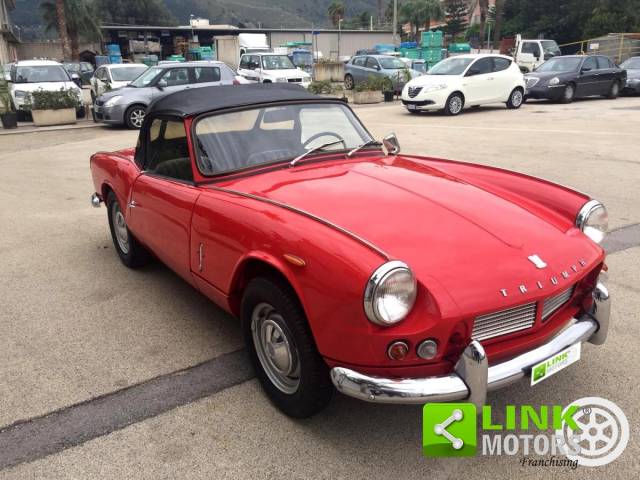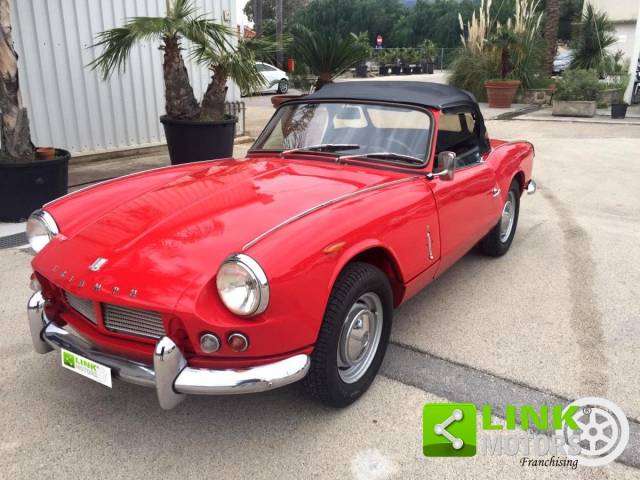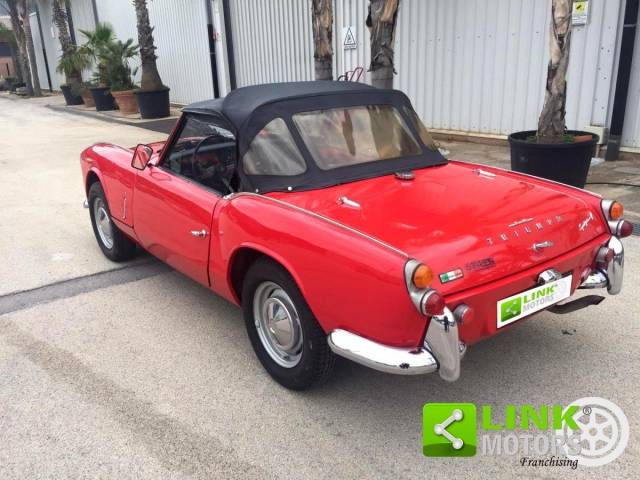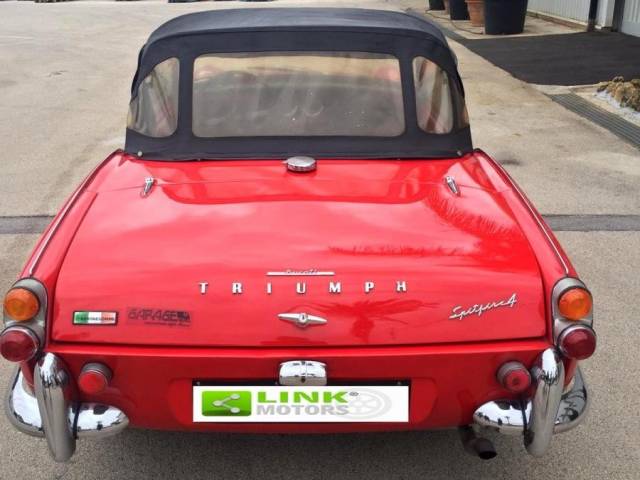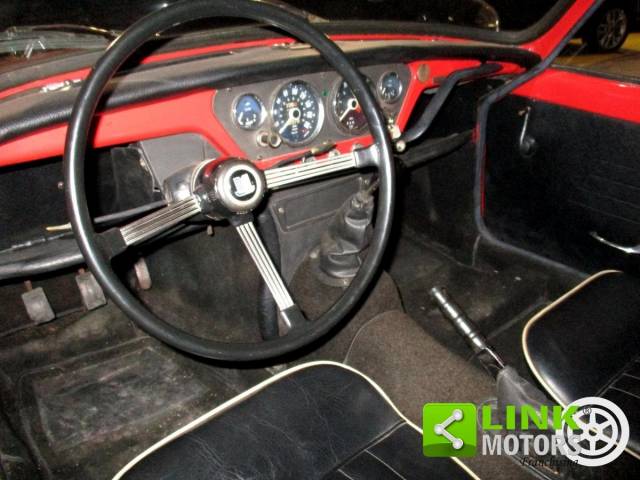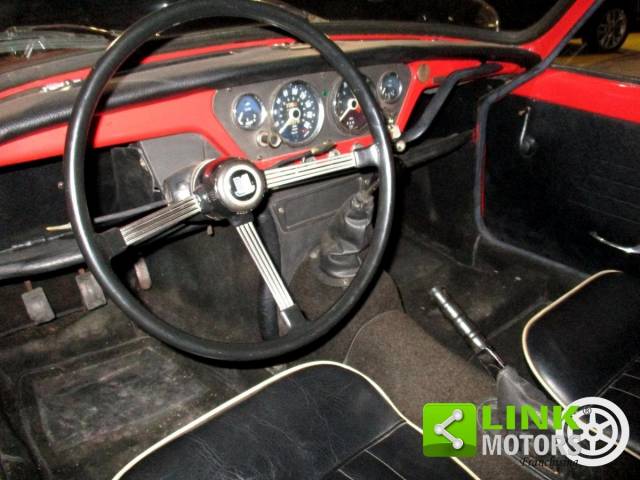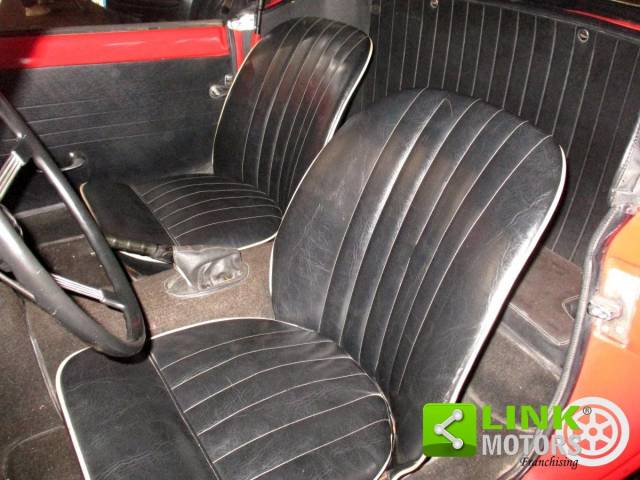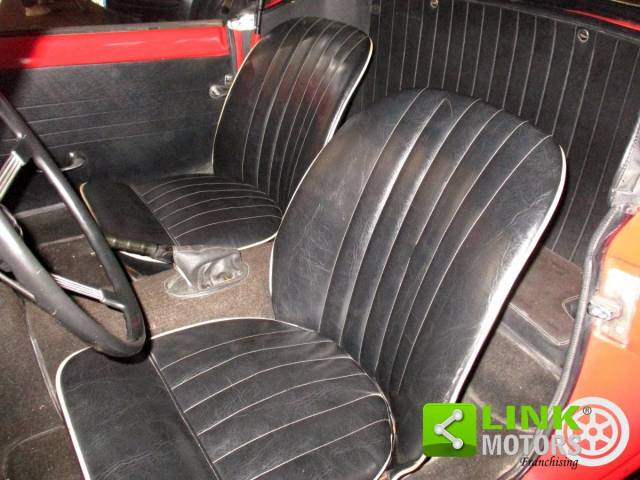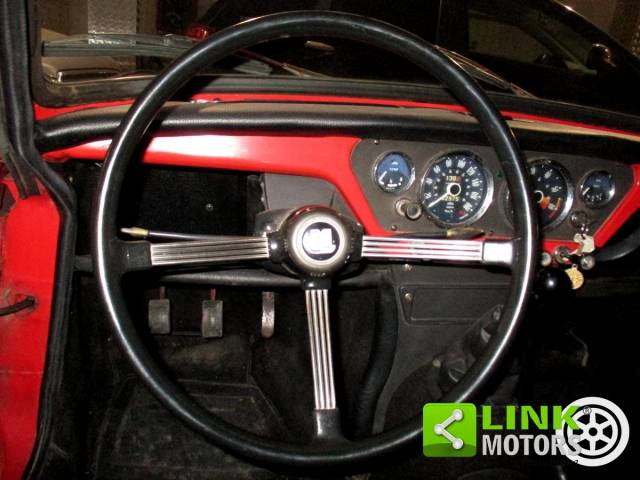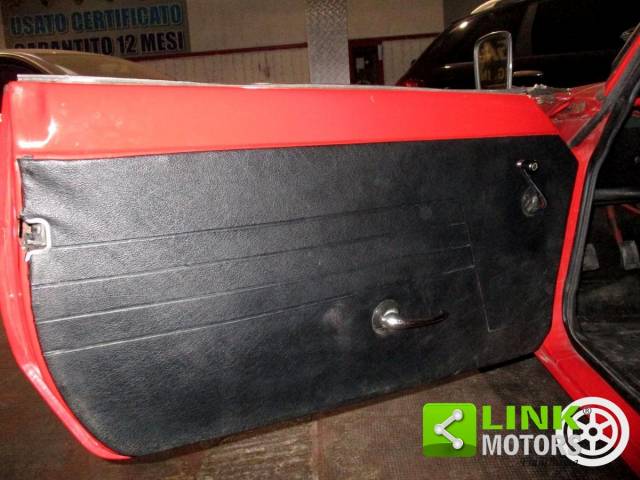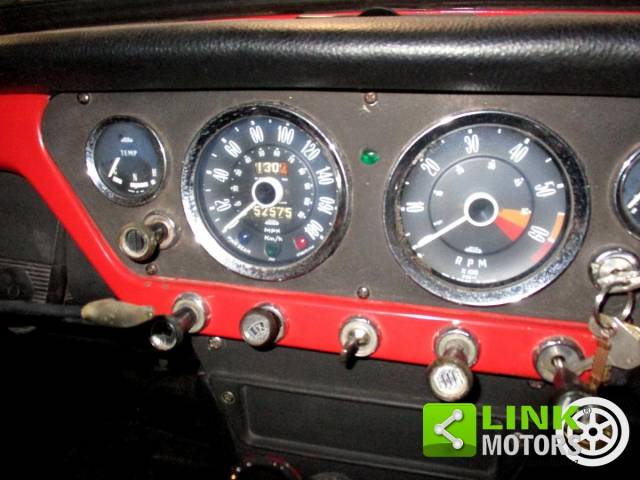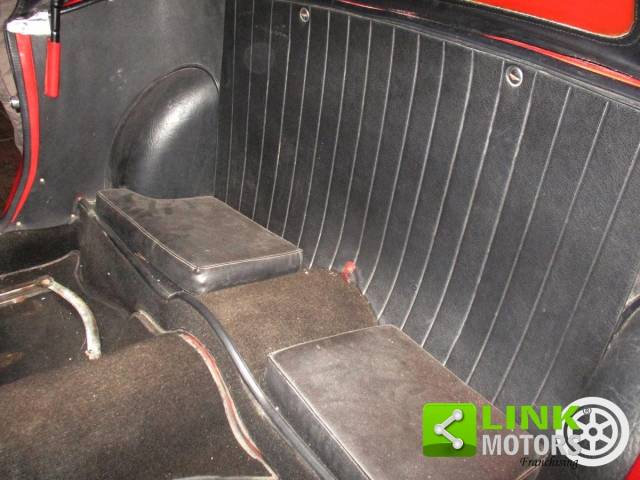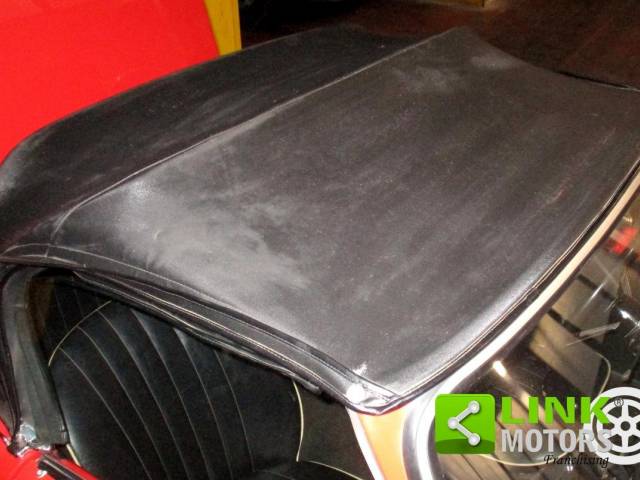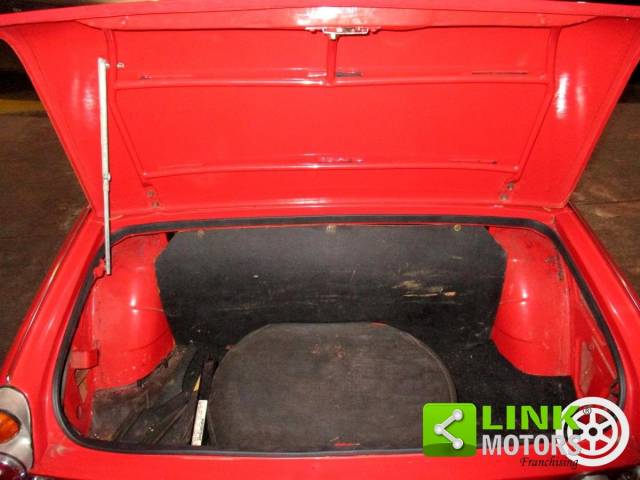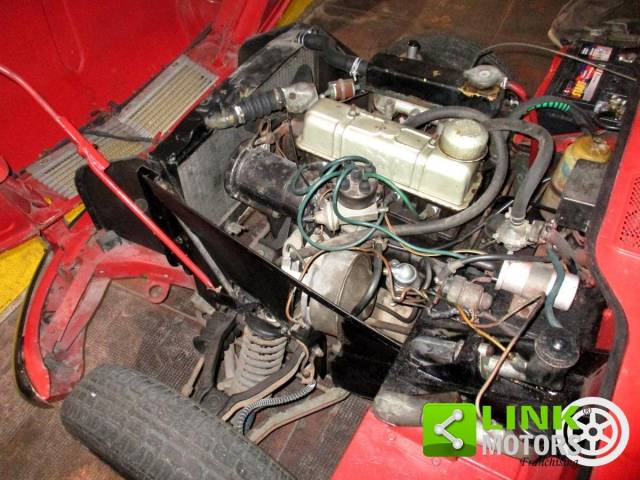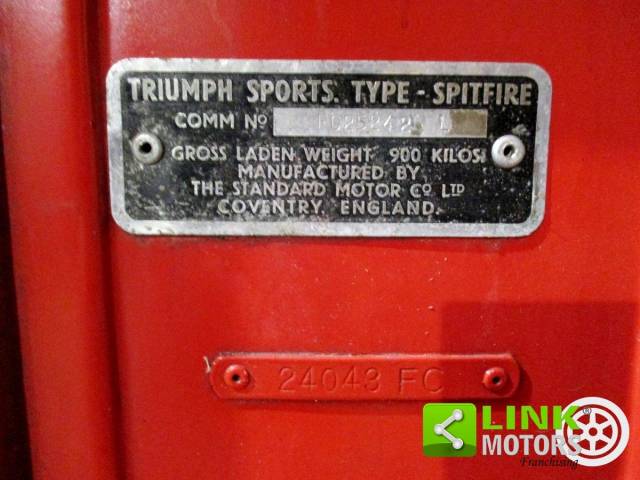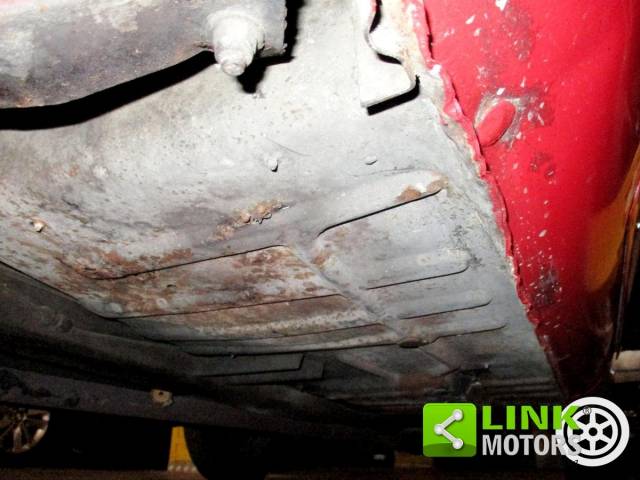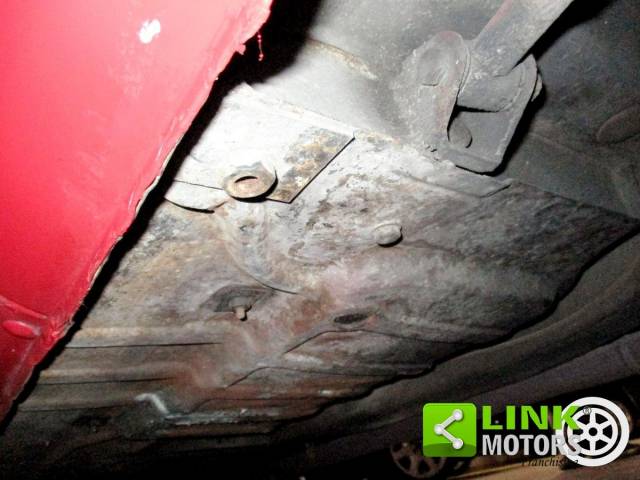 TRIUMPH Spitfire4 mk1 (1965) ISTRITTA R.I.T.S.*
Dealer

away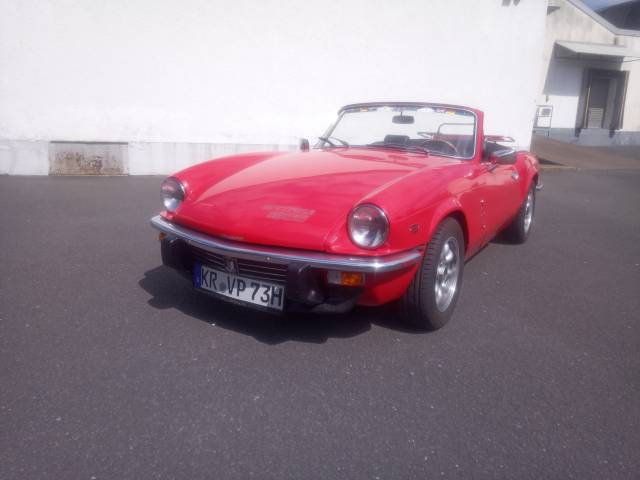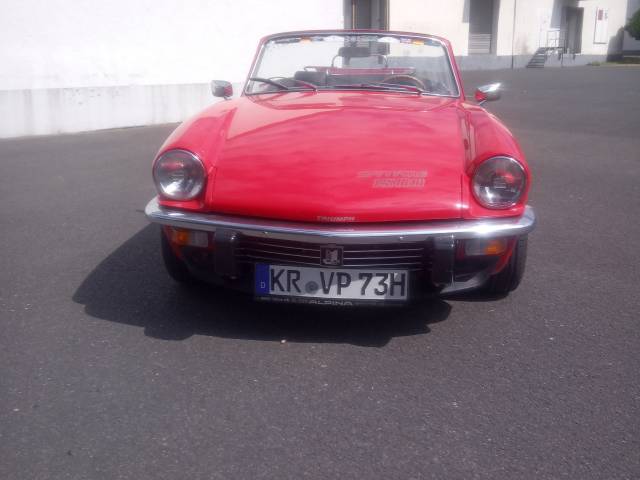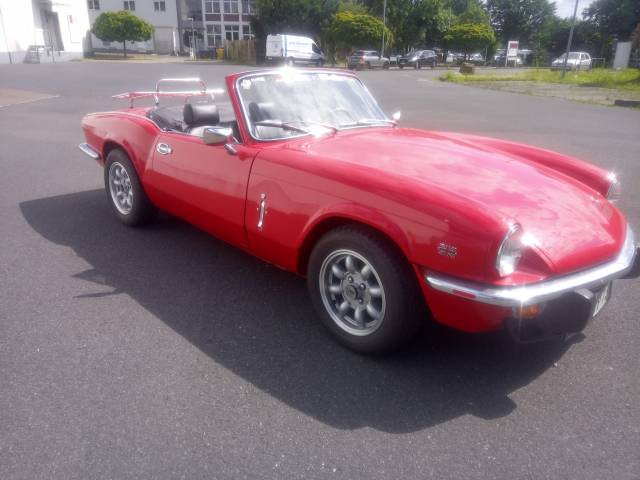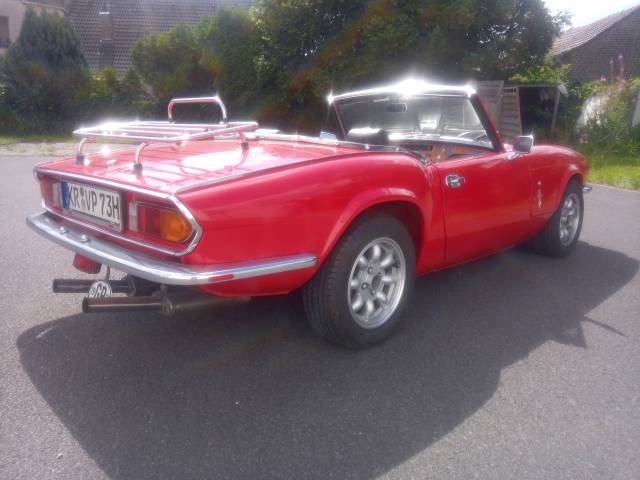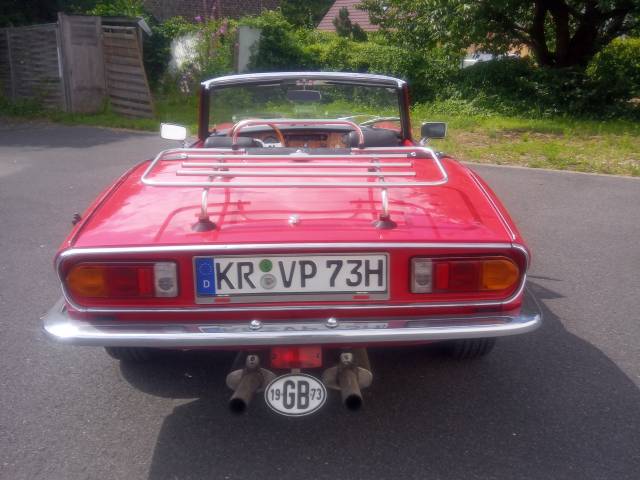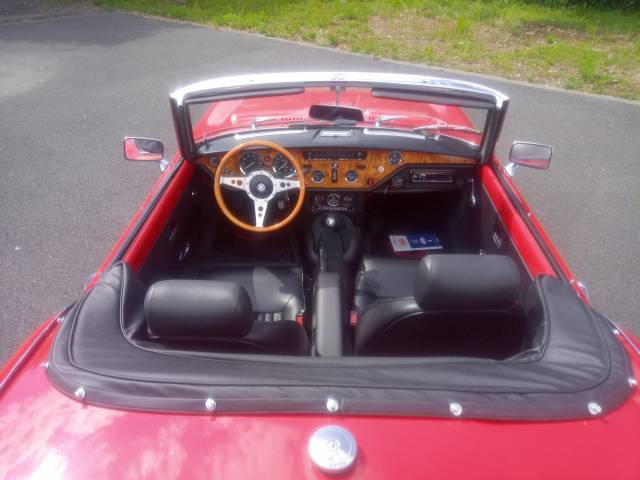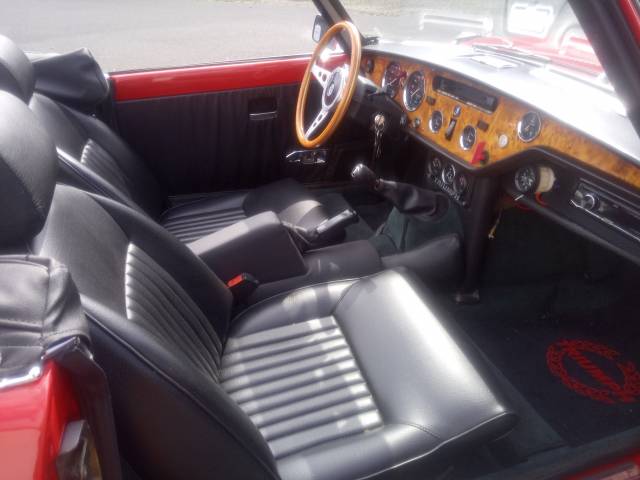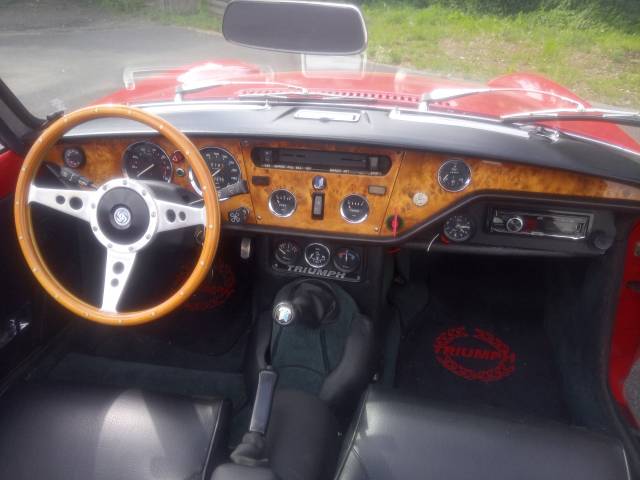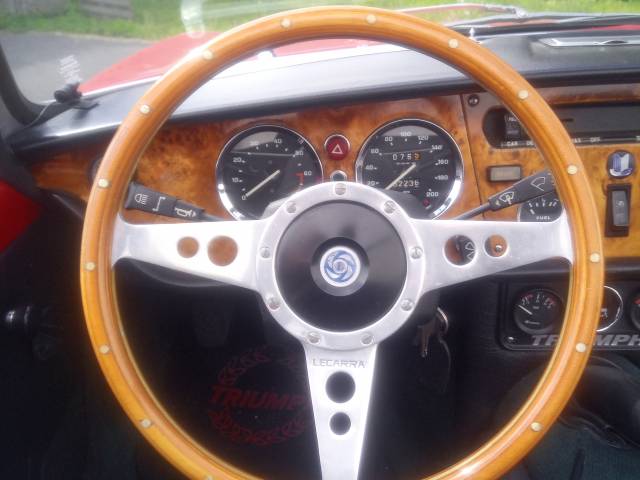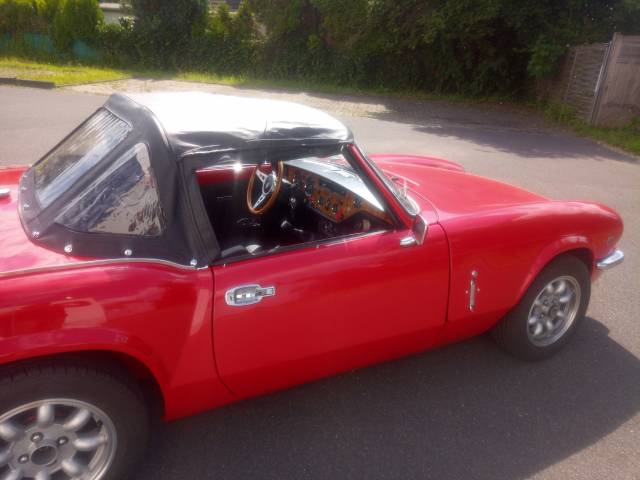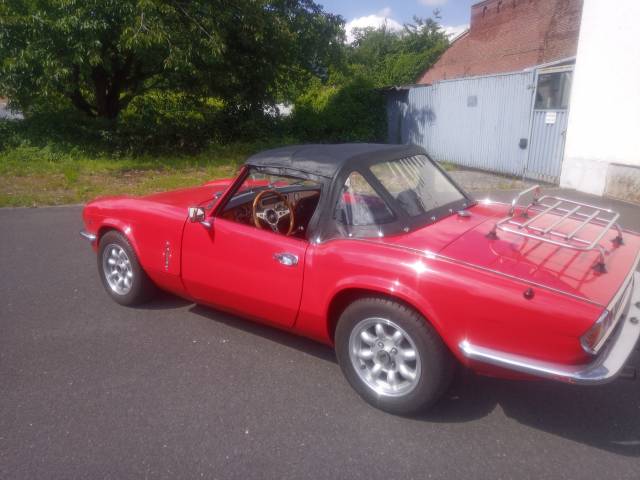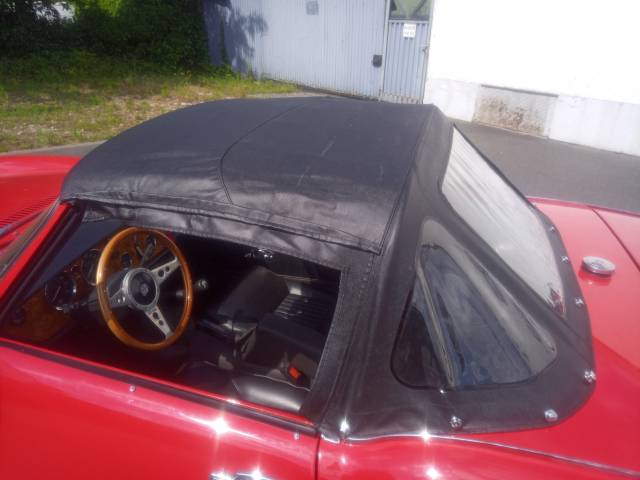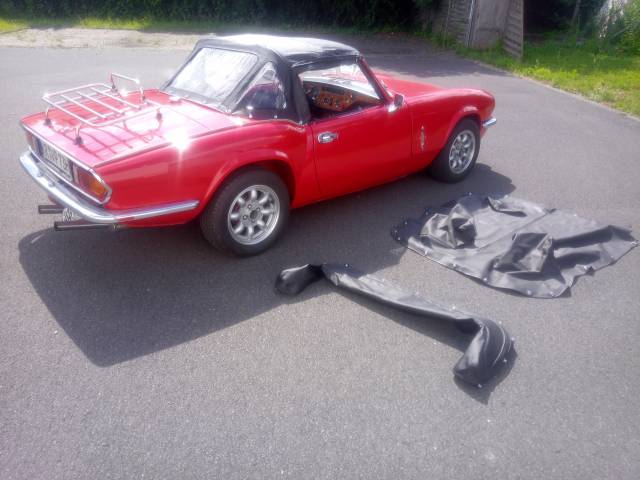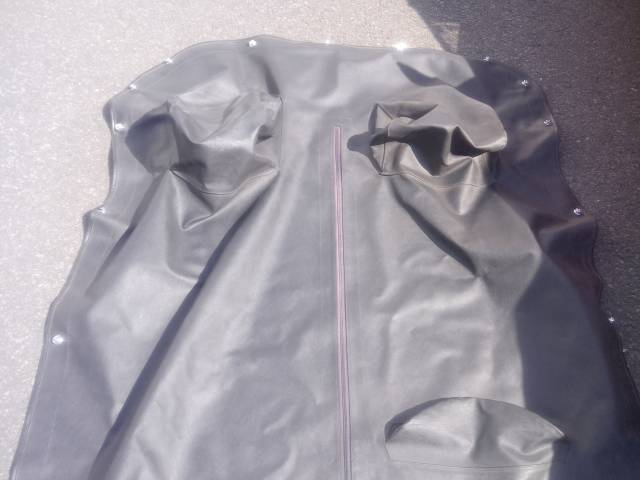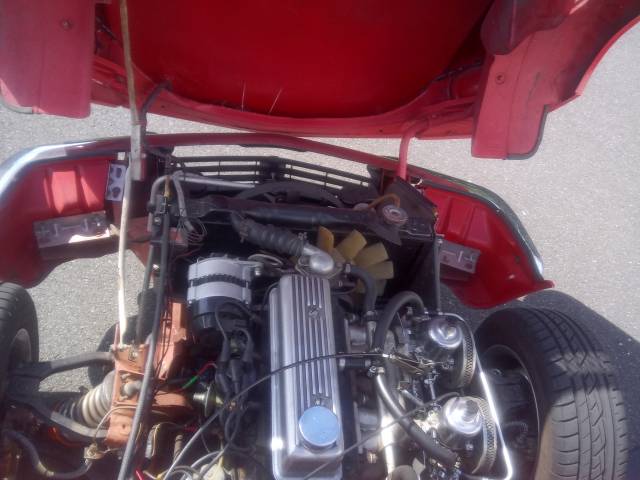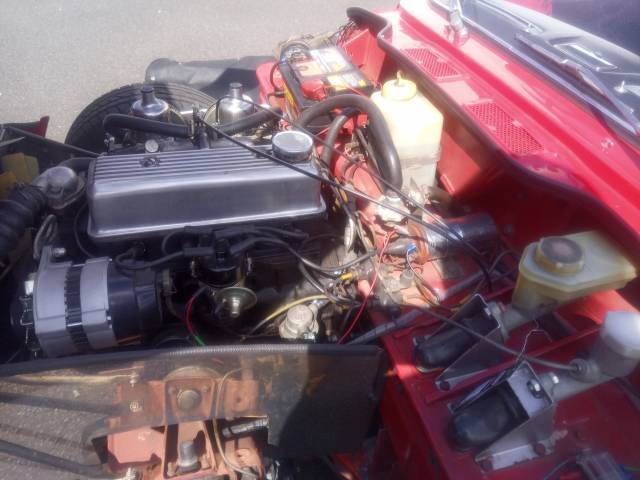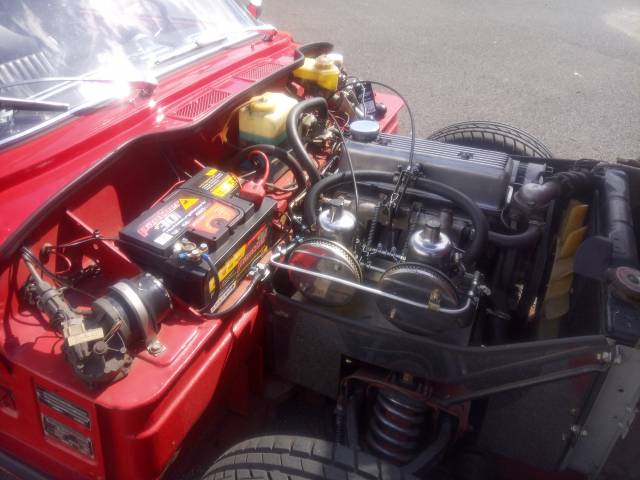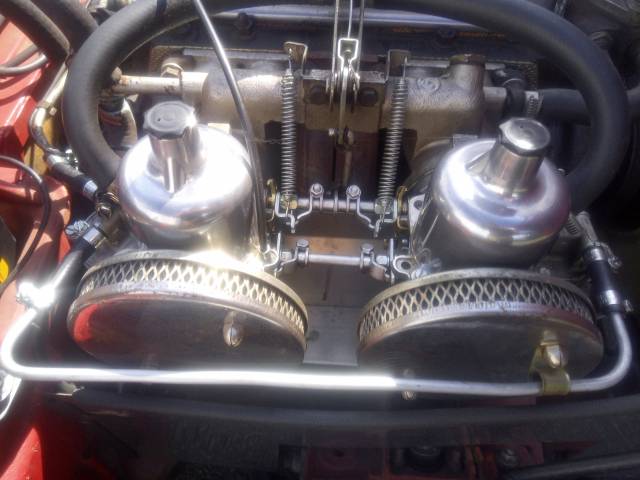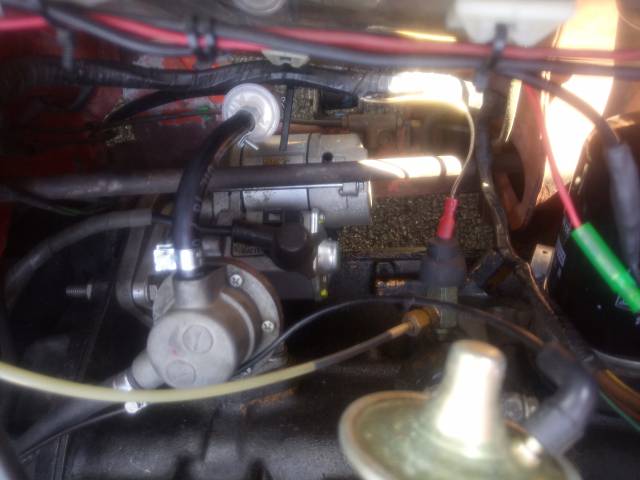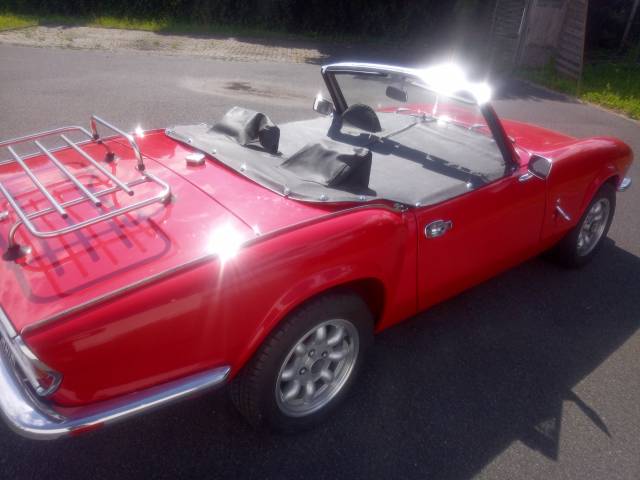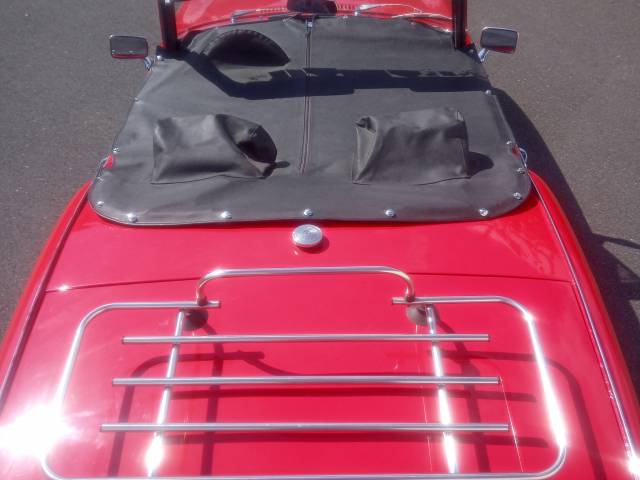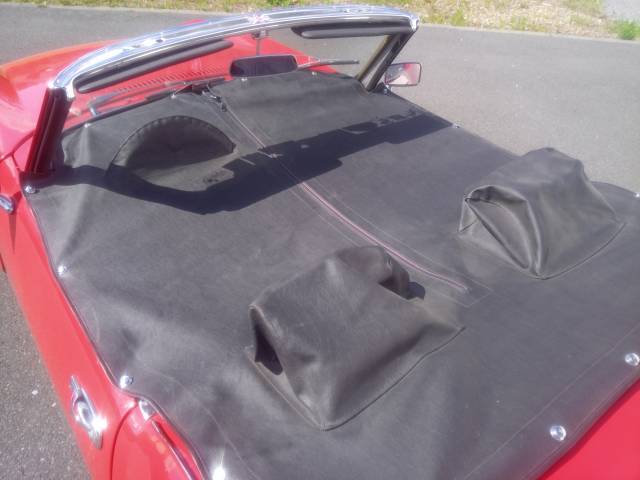 TÜV Neu - Inspektion Nue - Historie
Private

away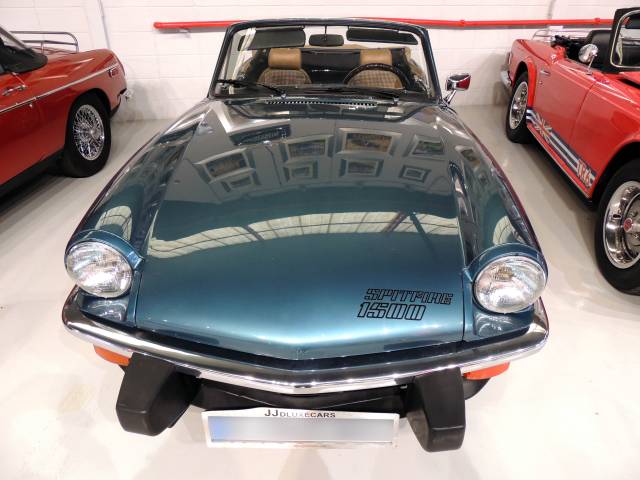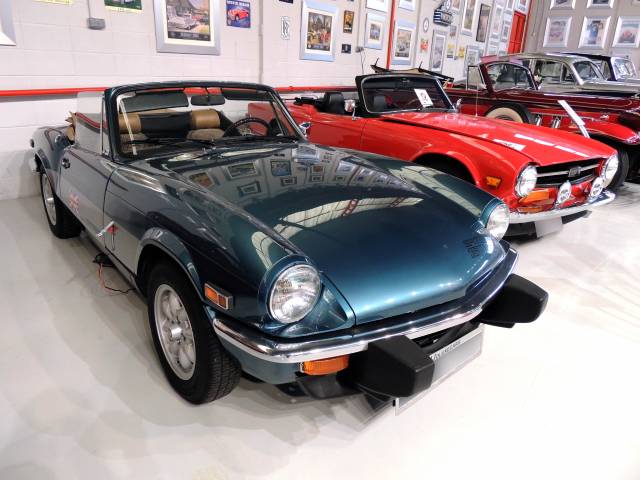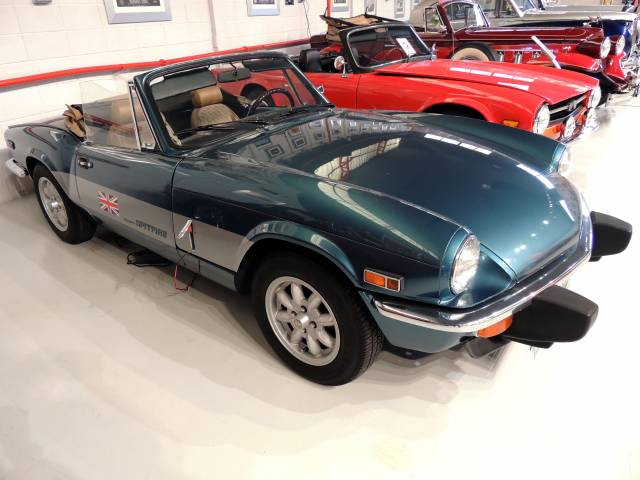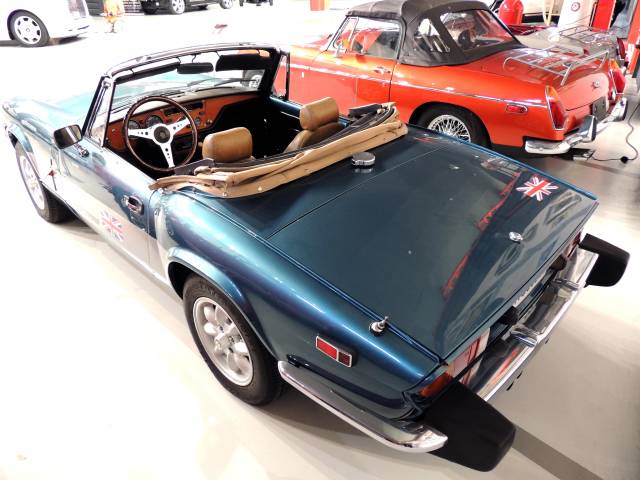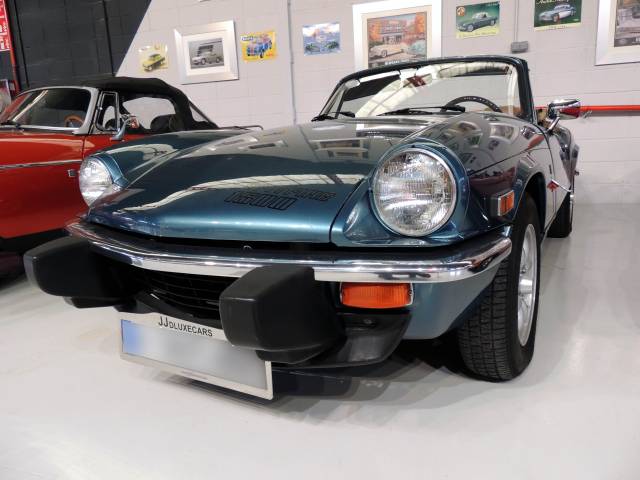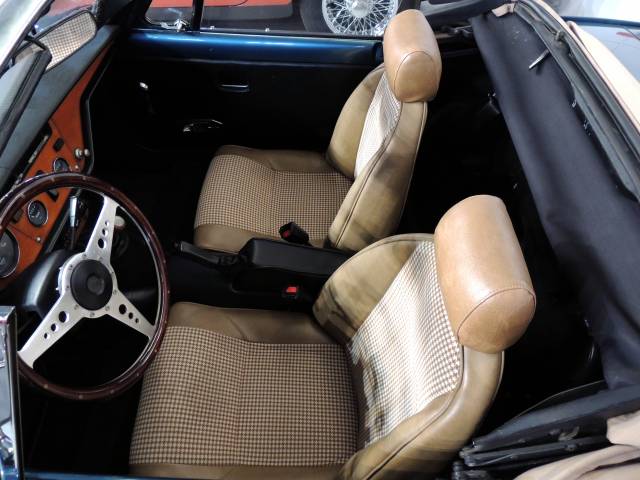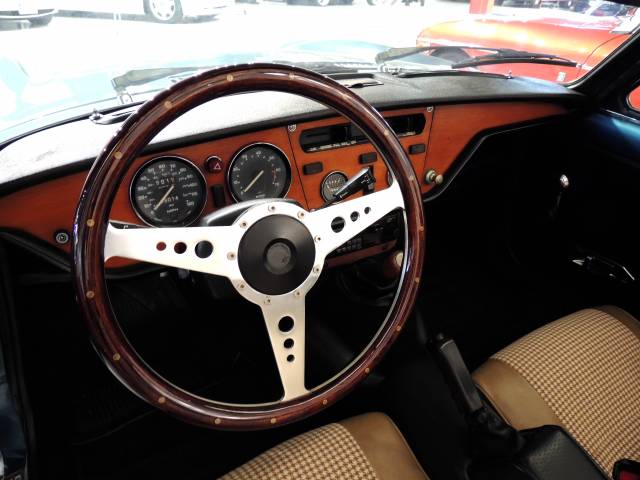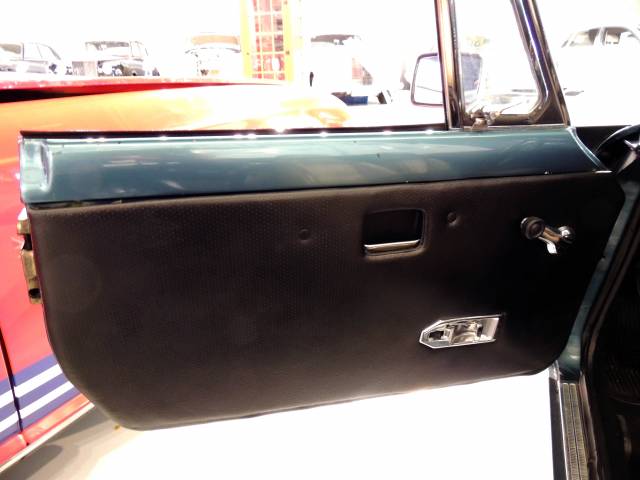 Cabrio
Dealer

away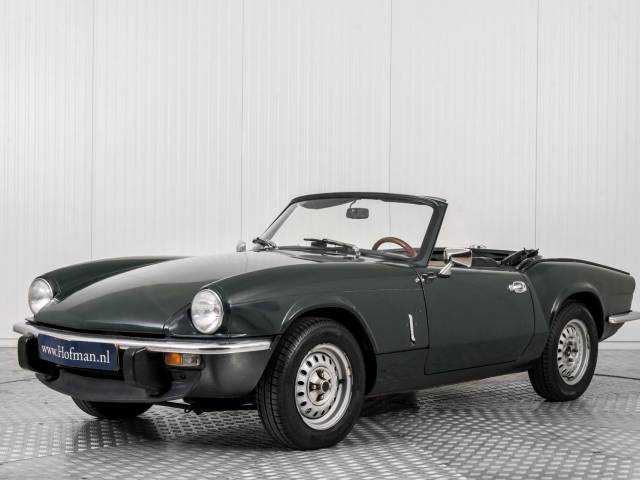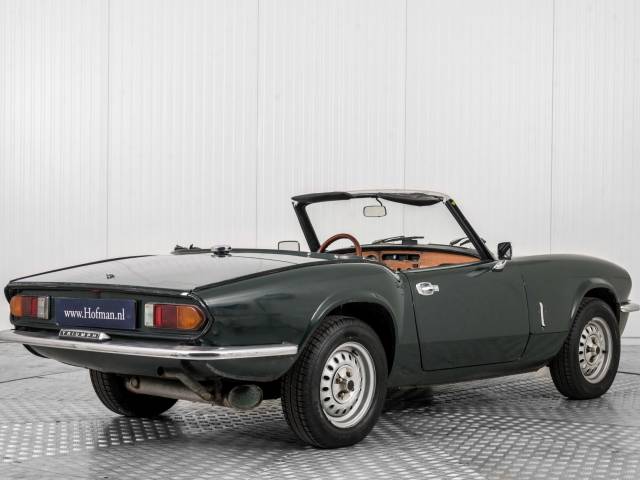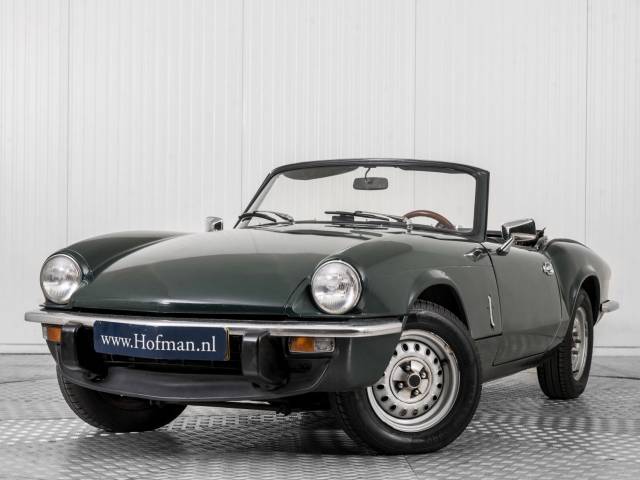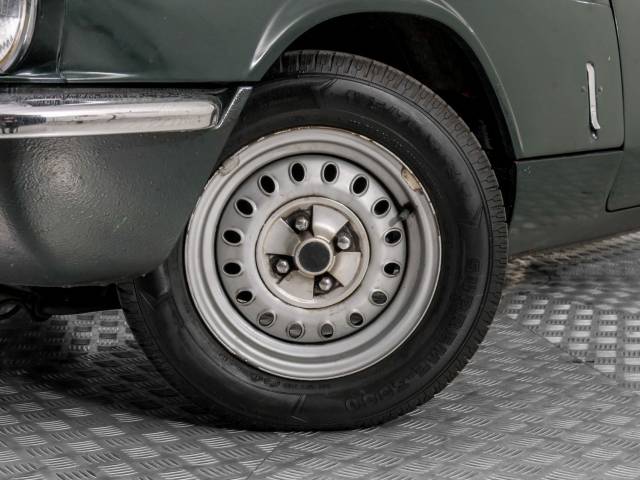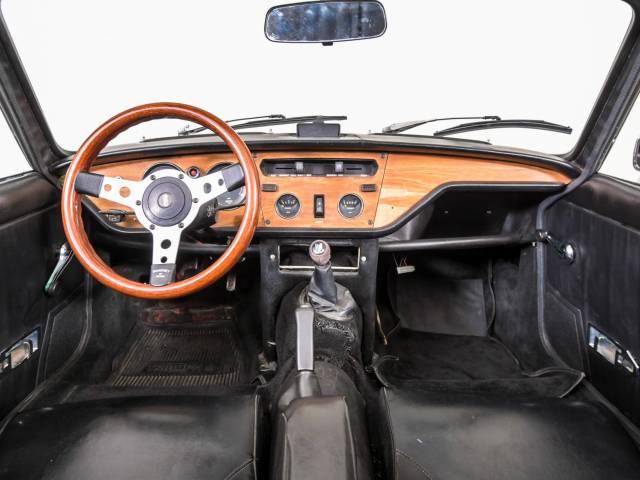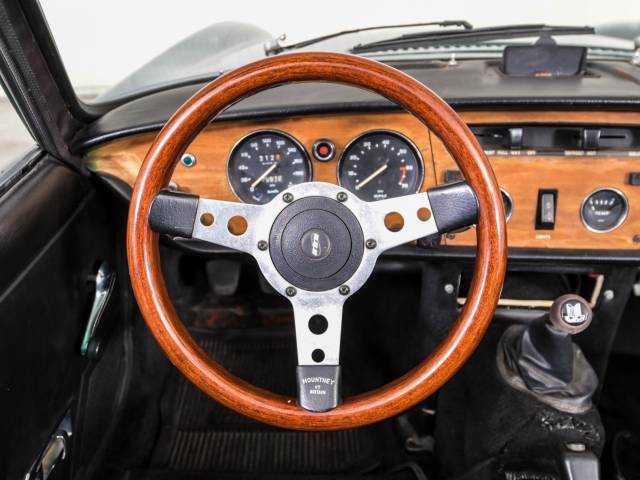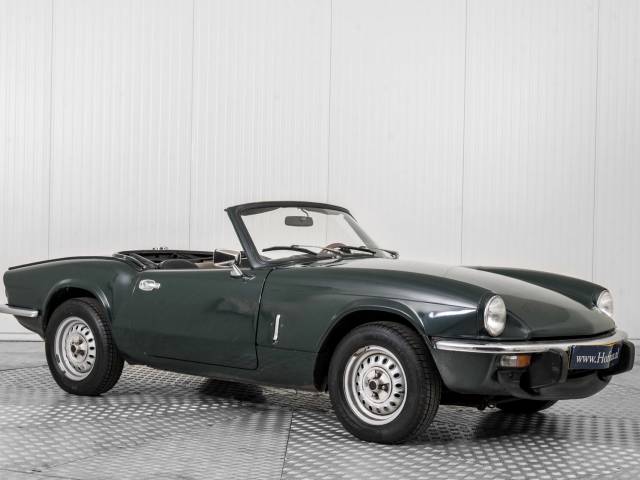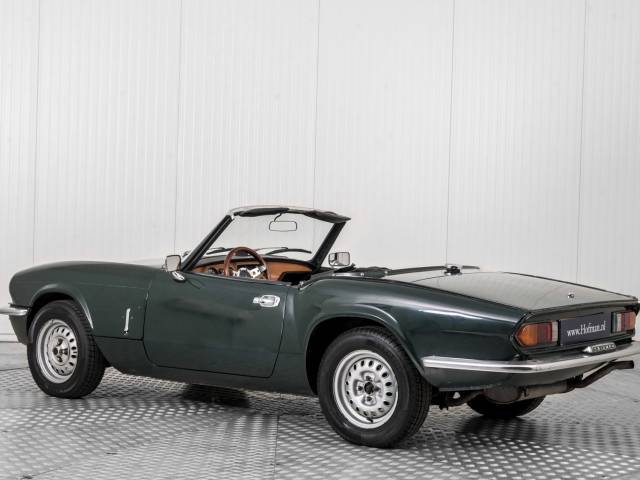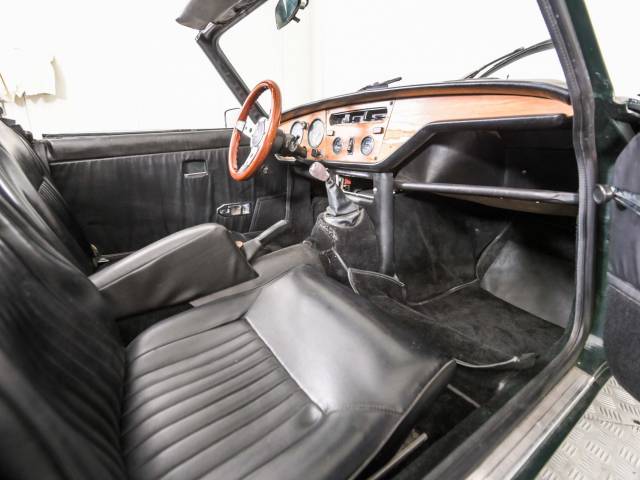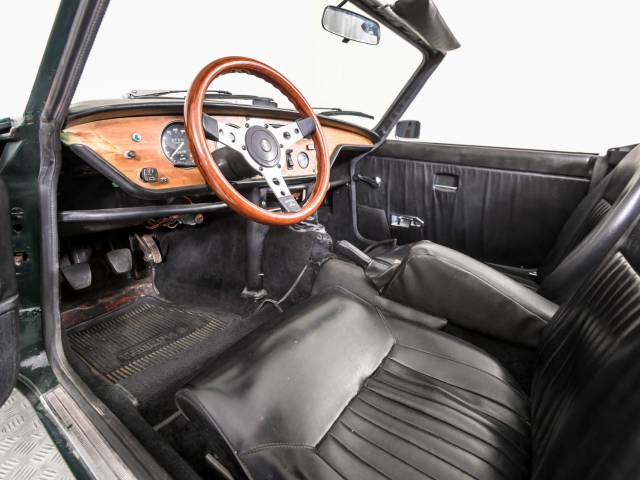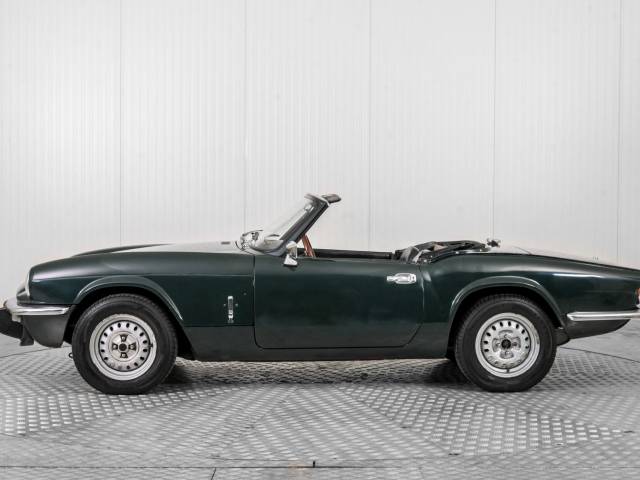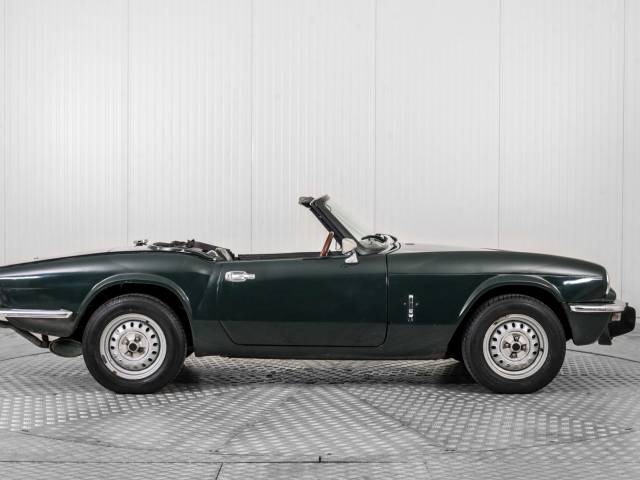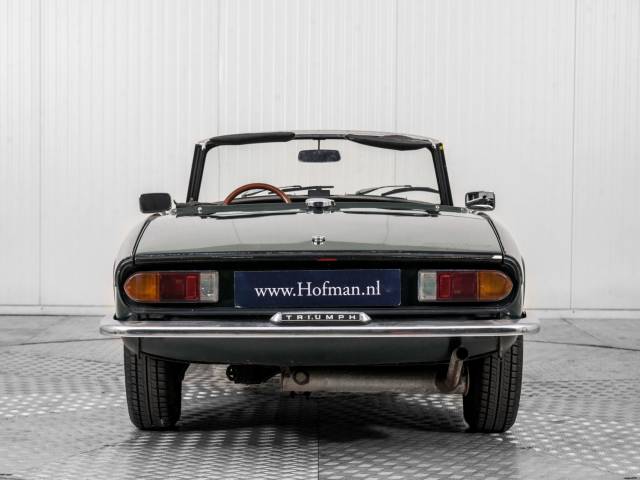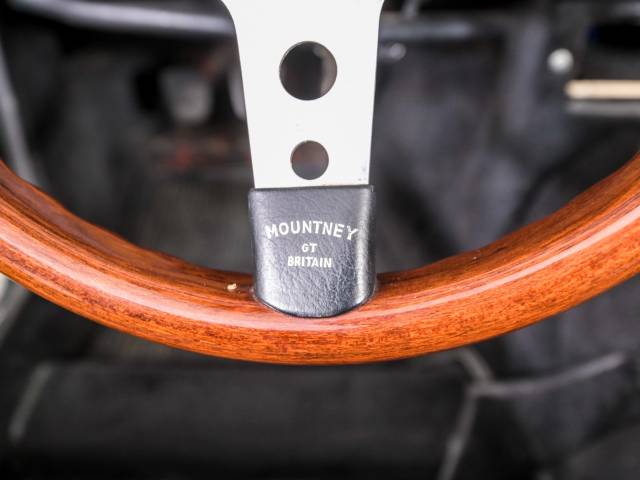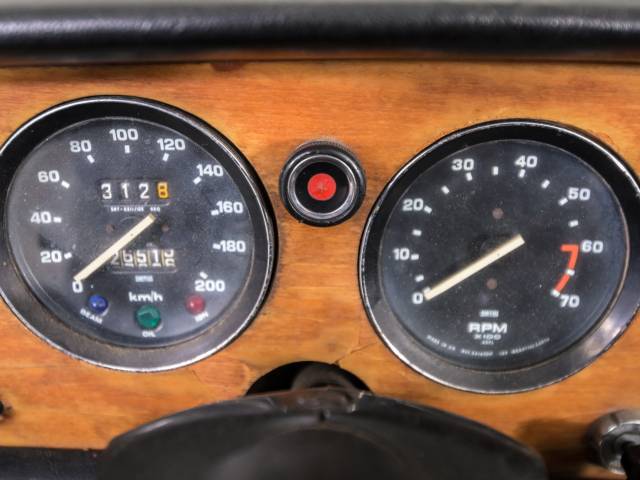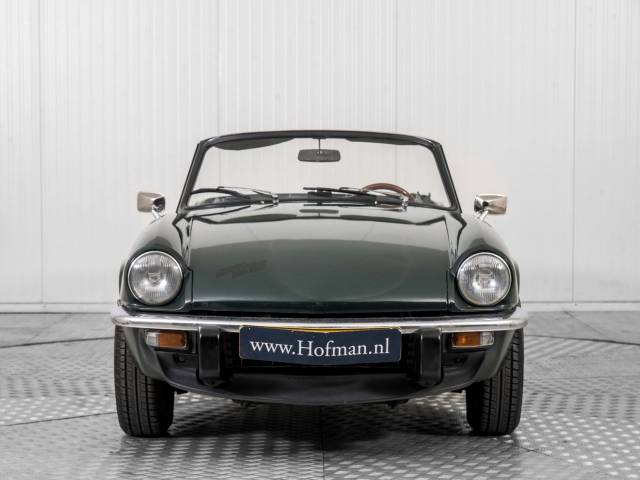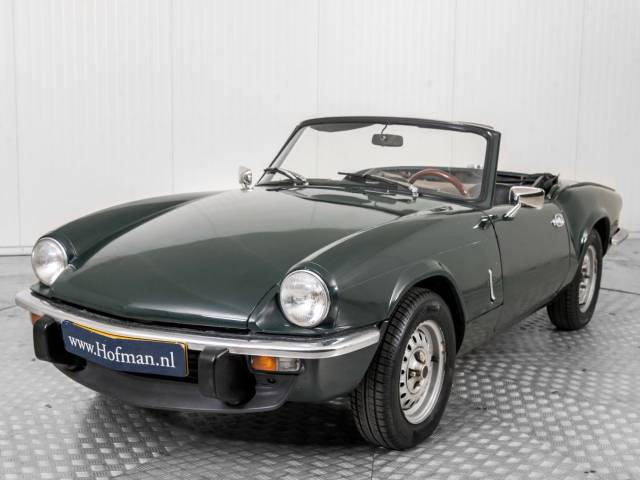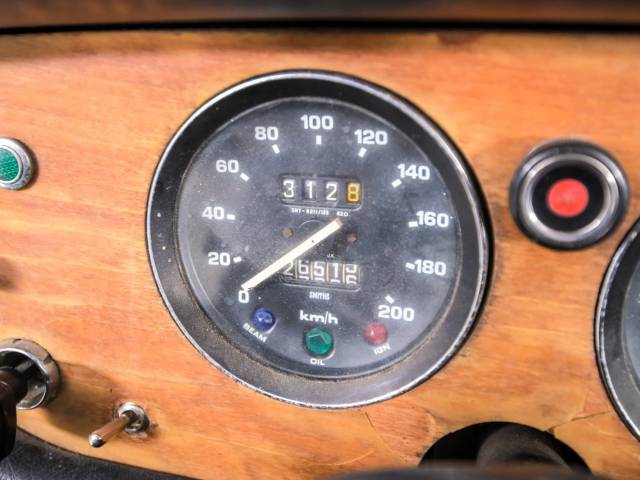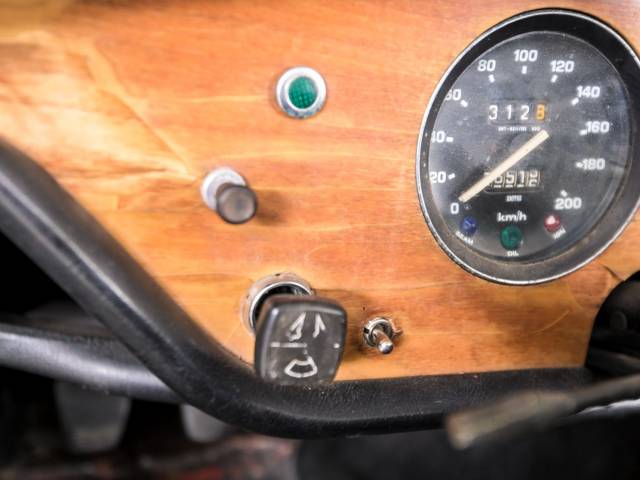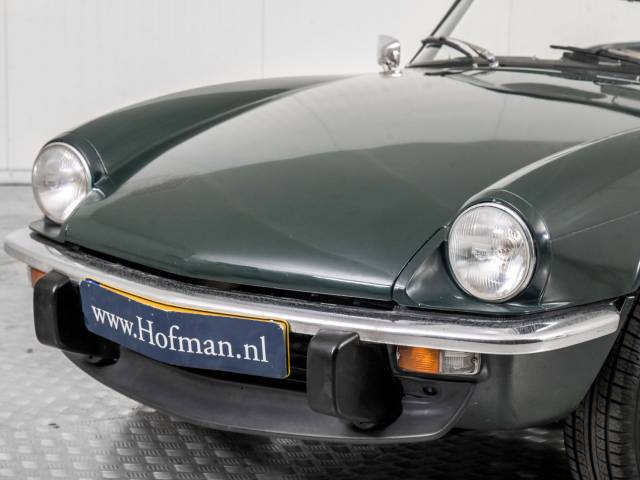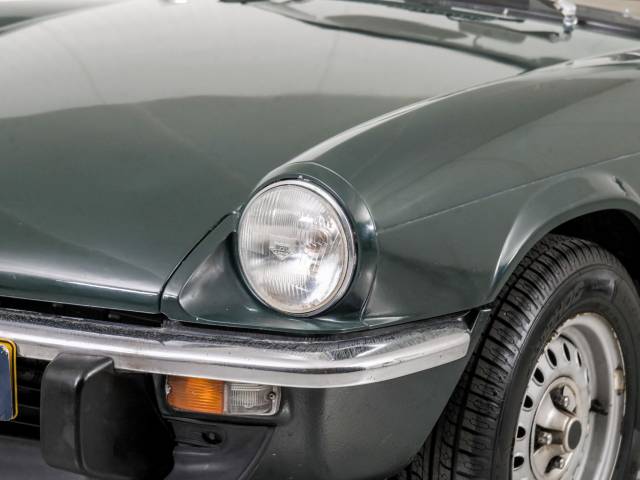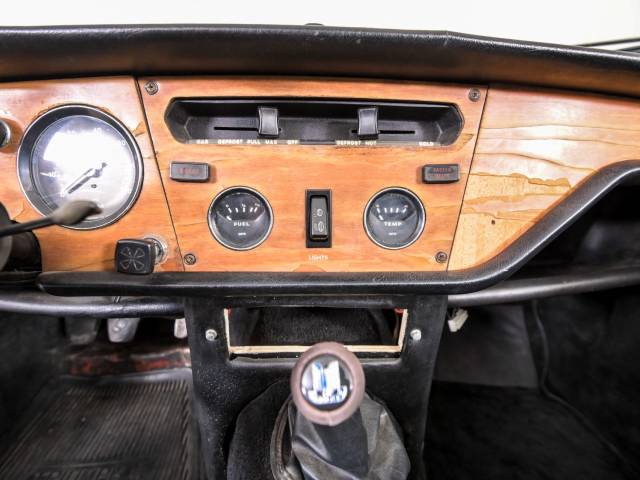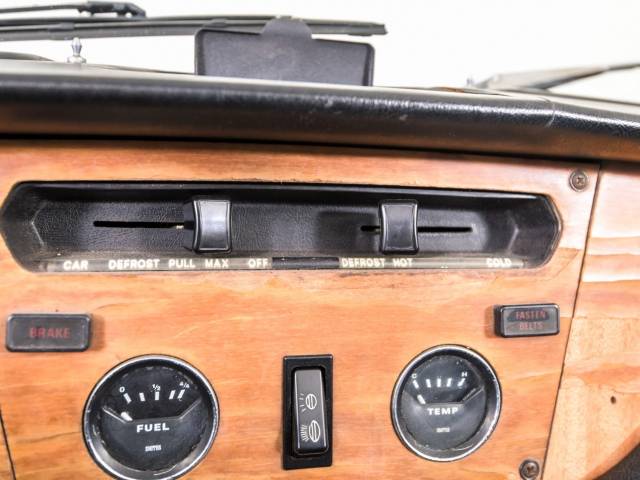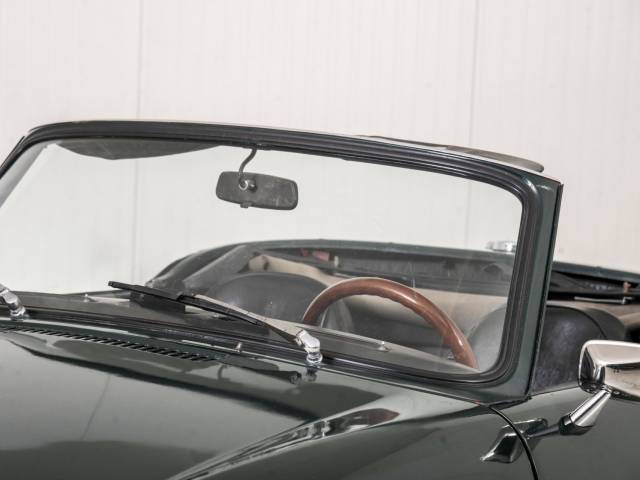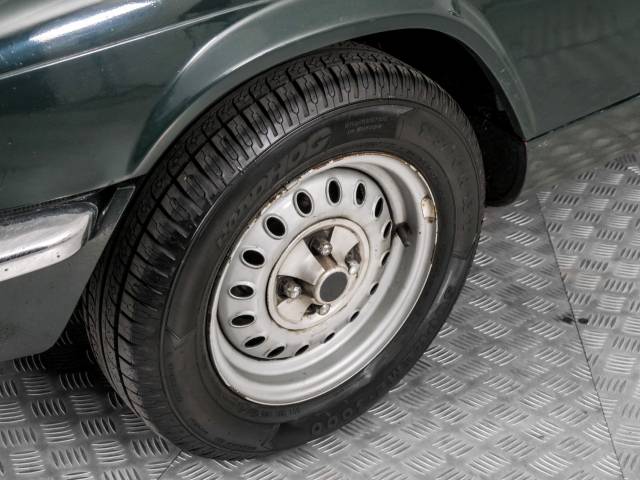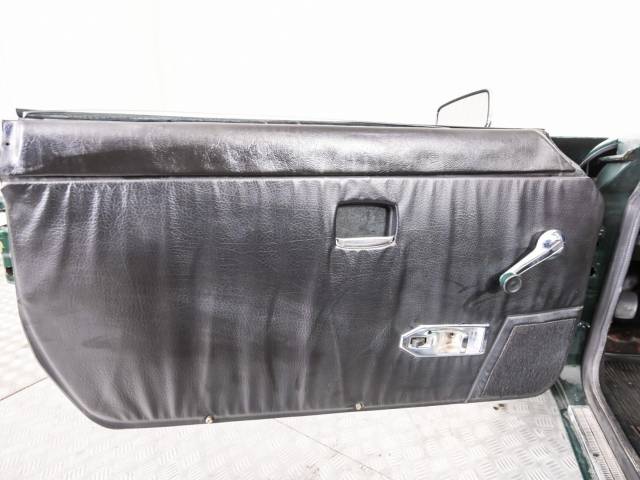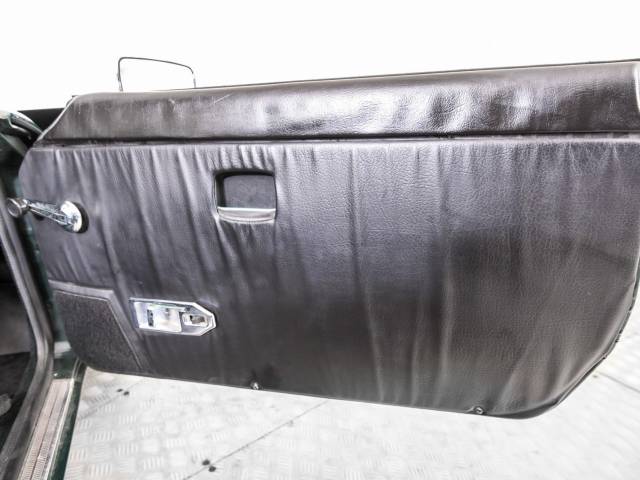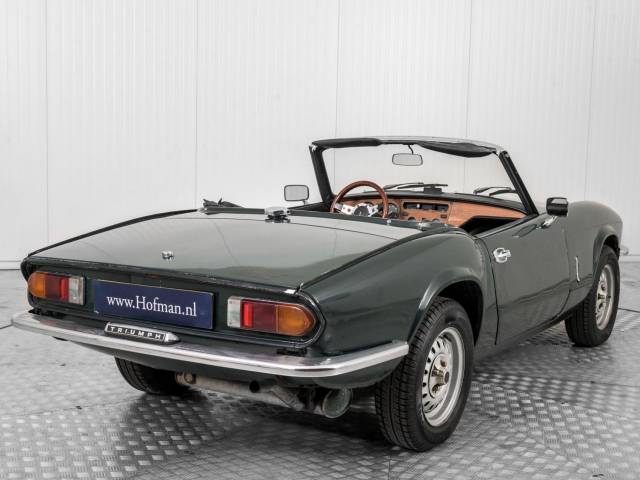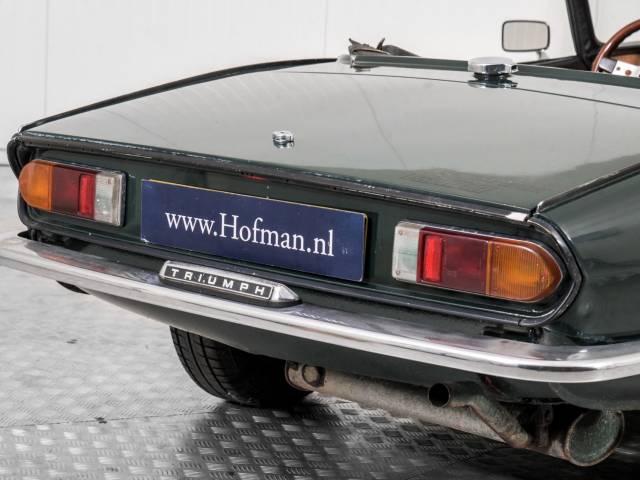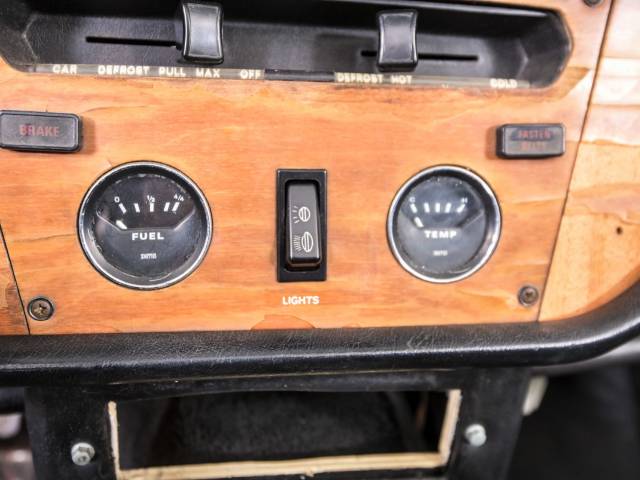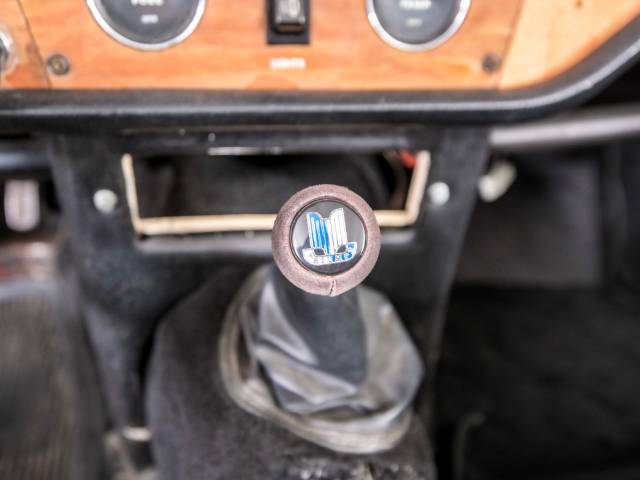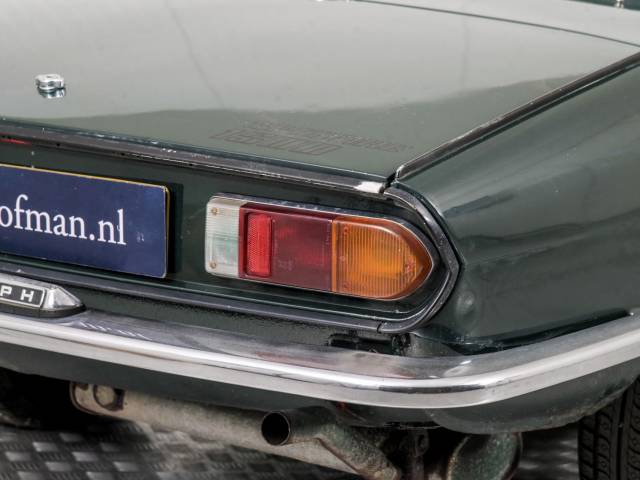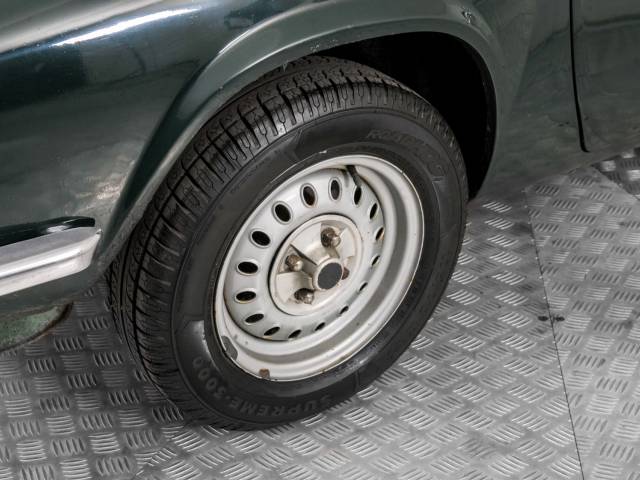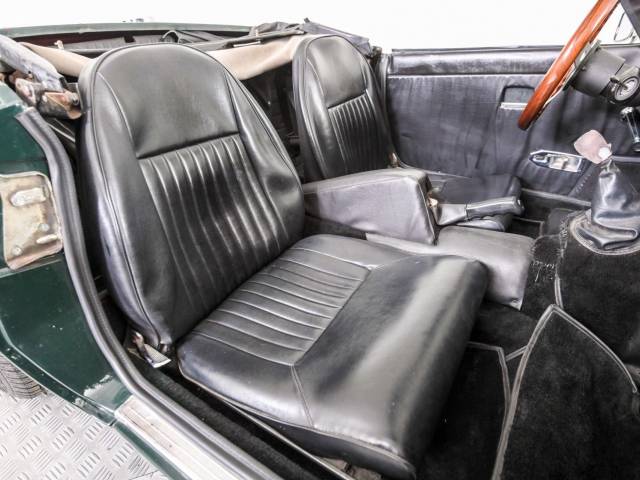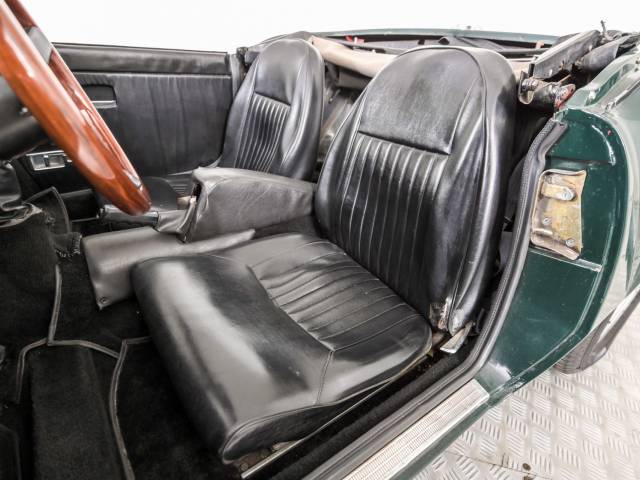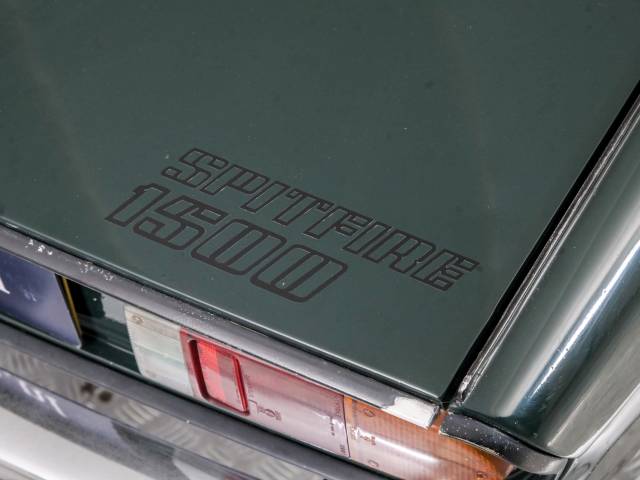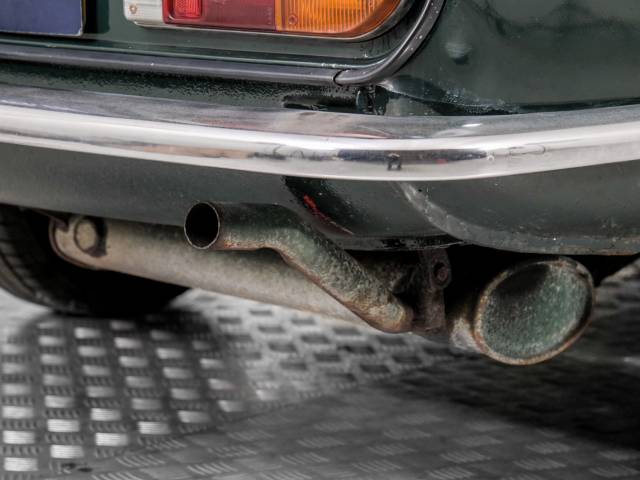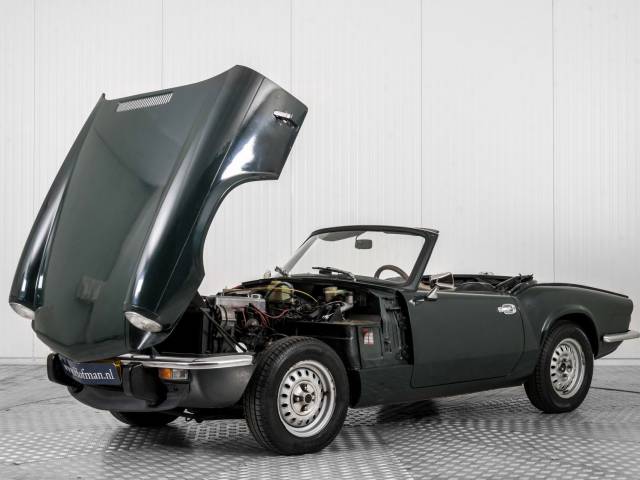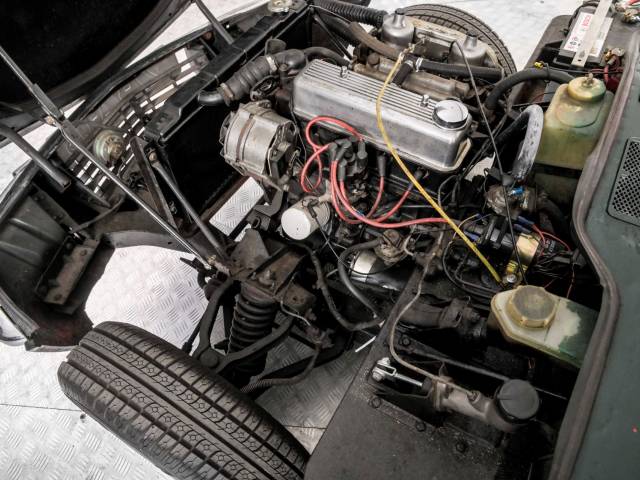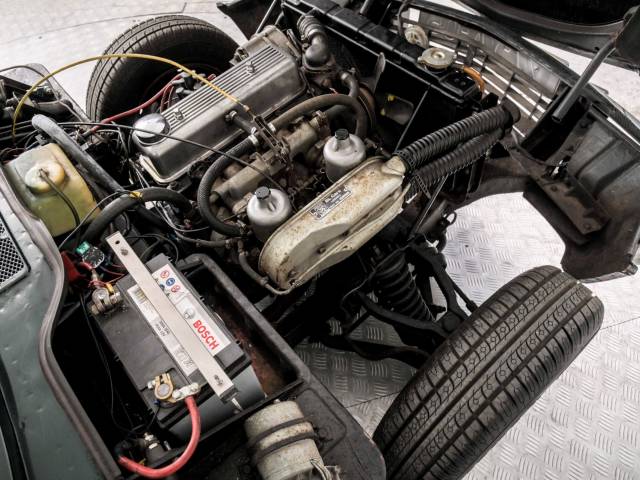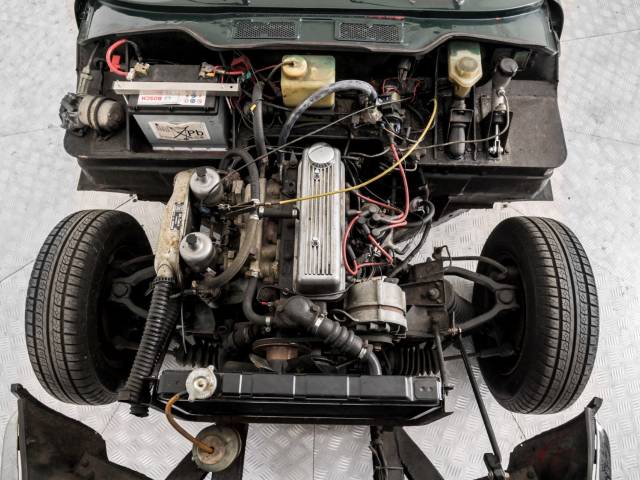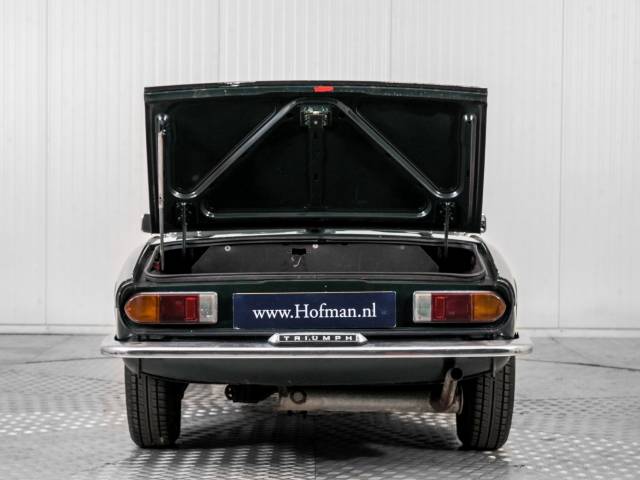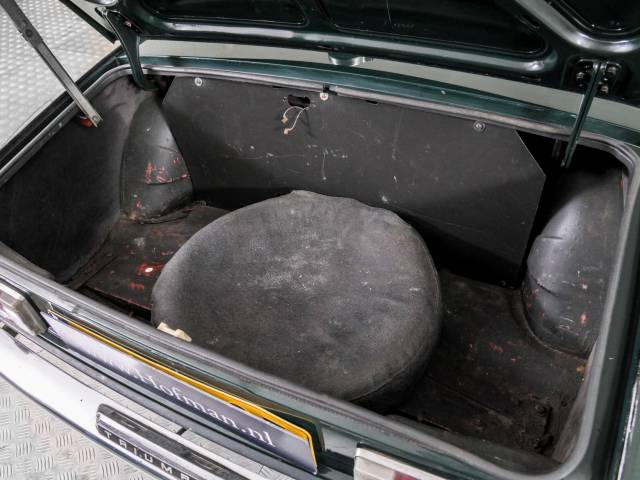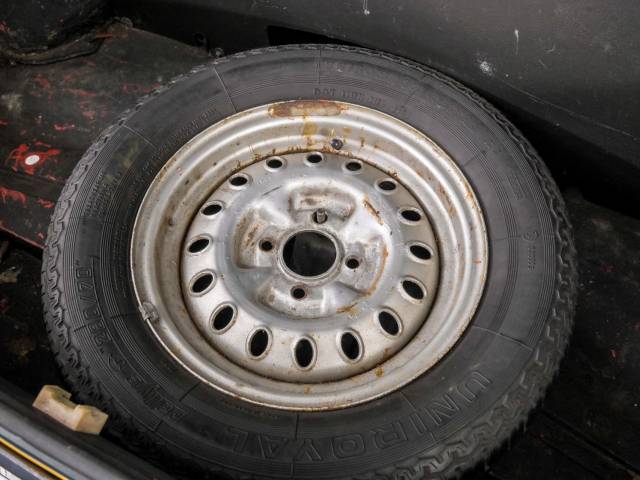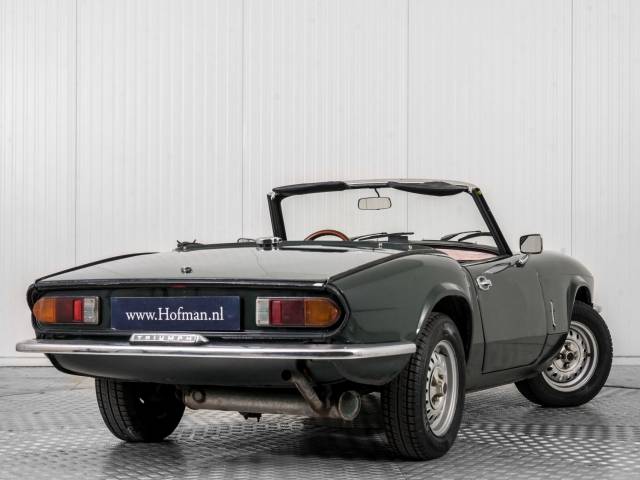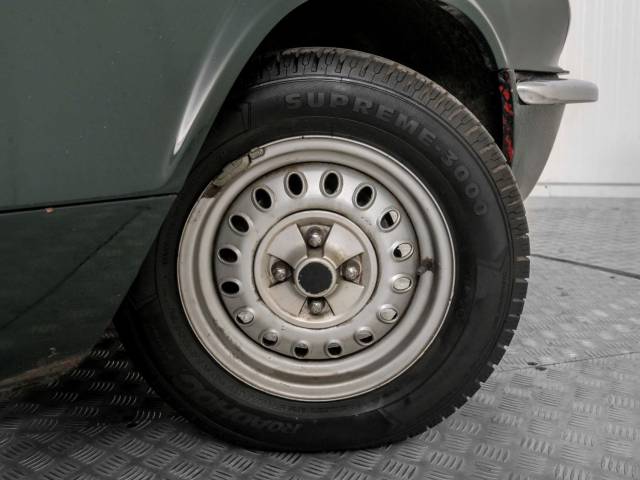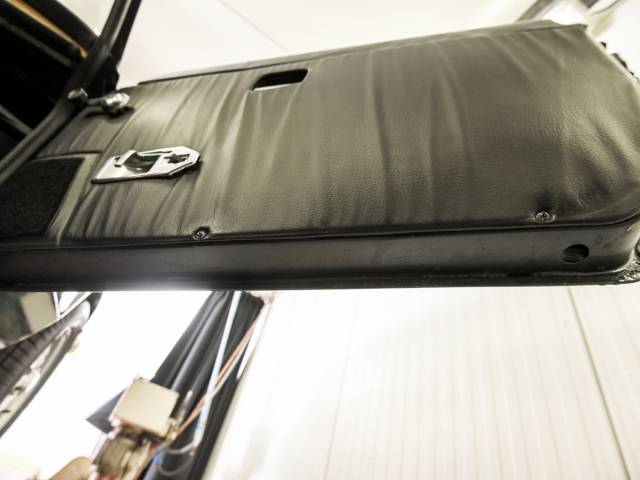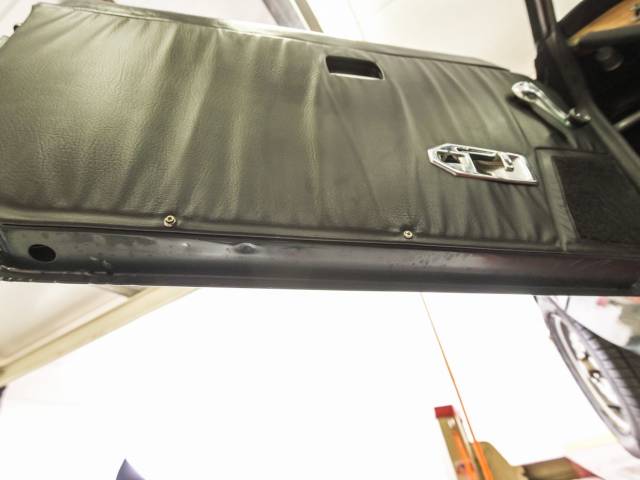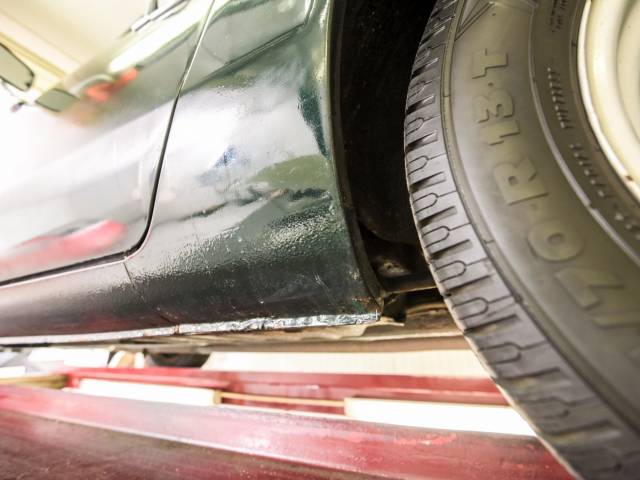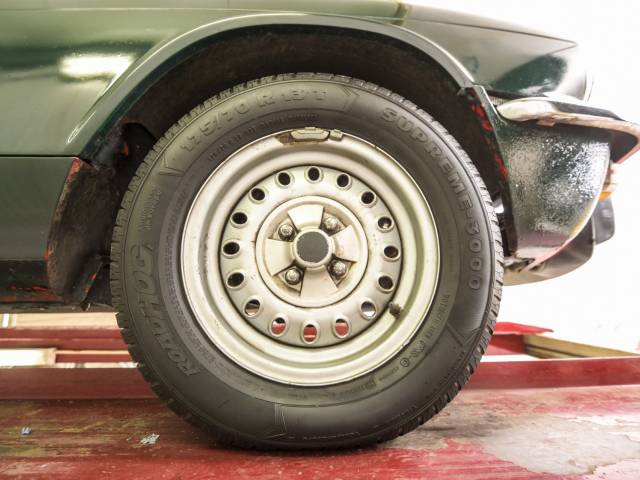 Triumph Spitfire 1500 Soft Top
Dealer

away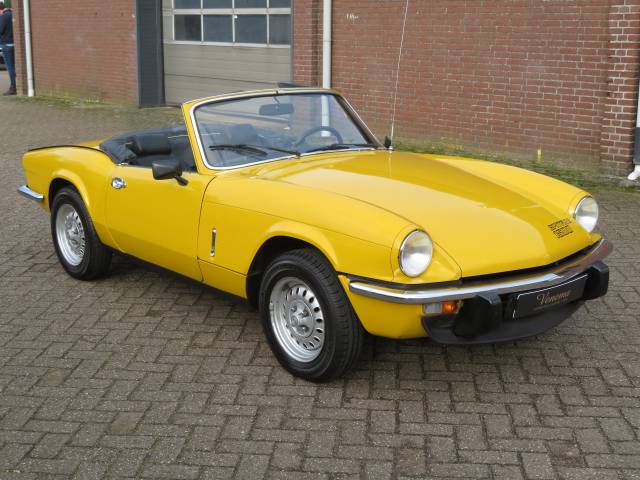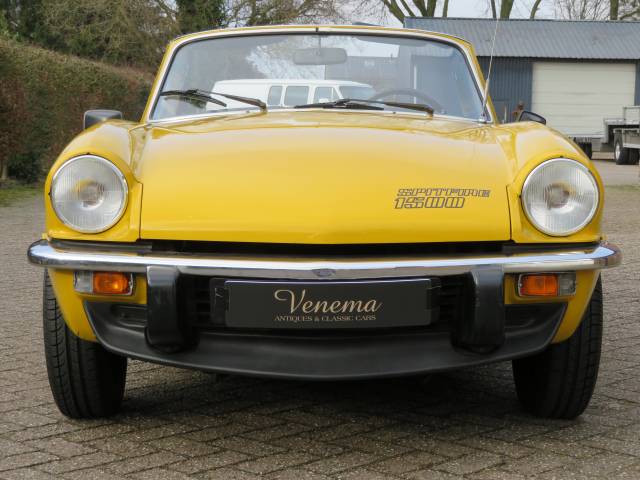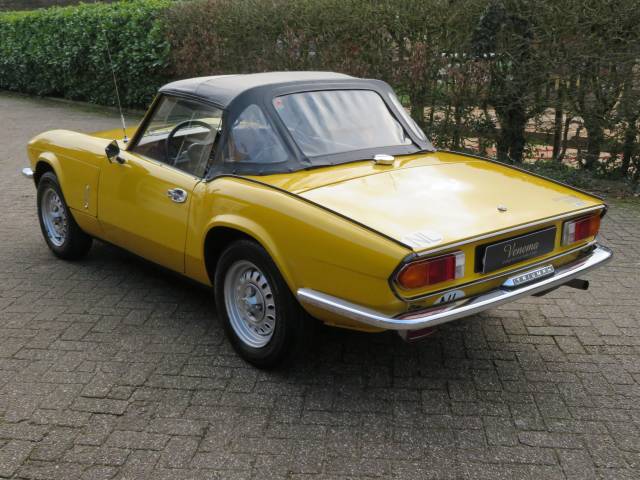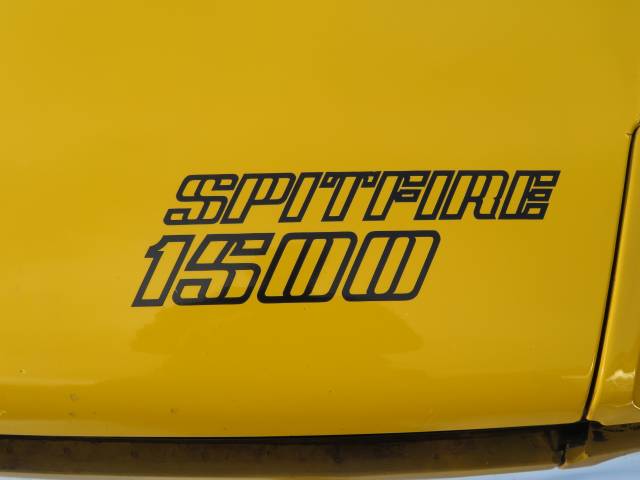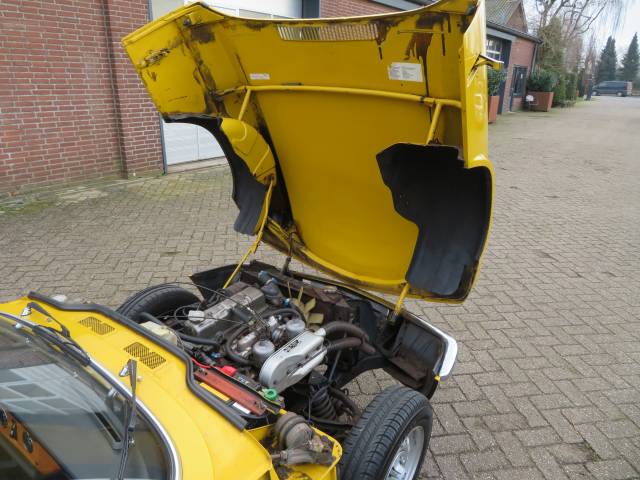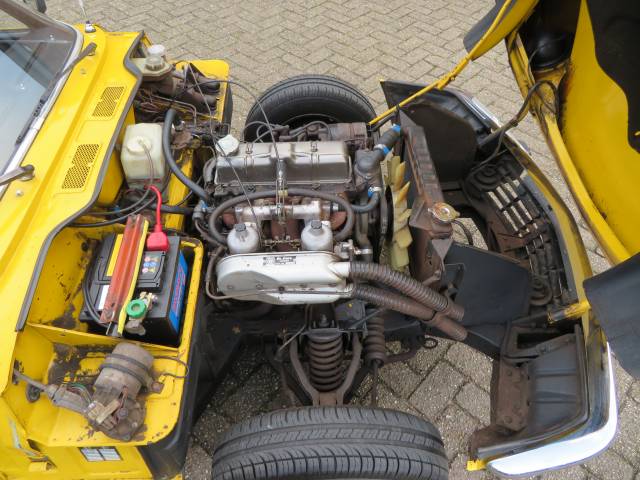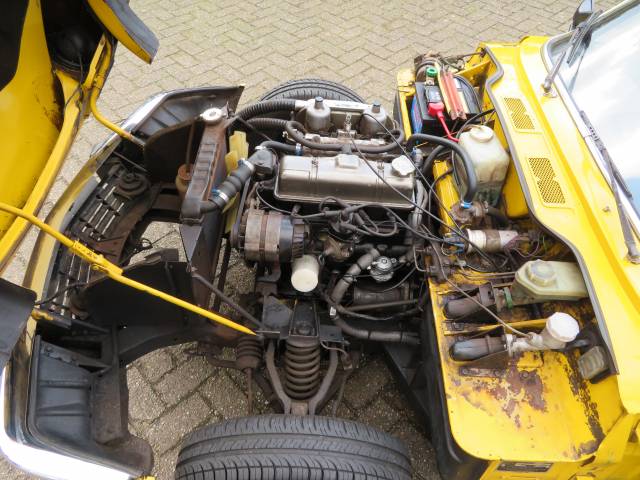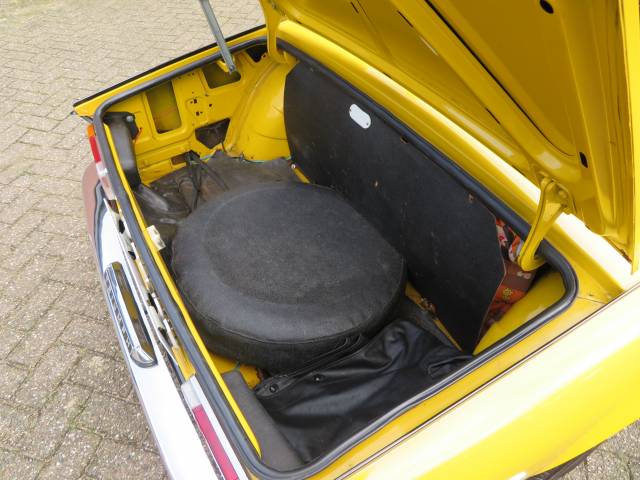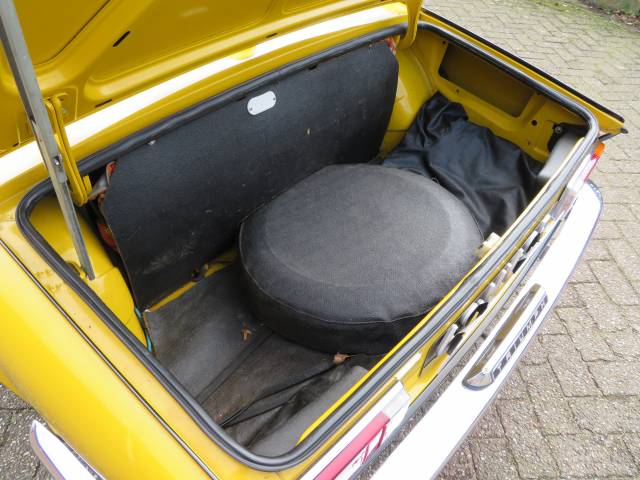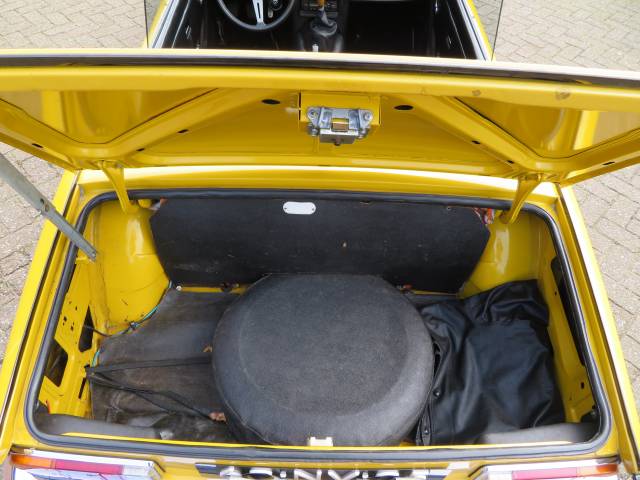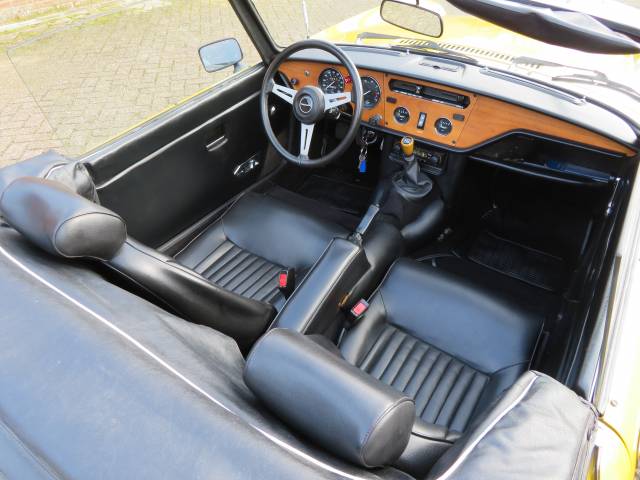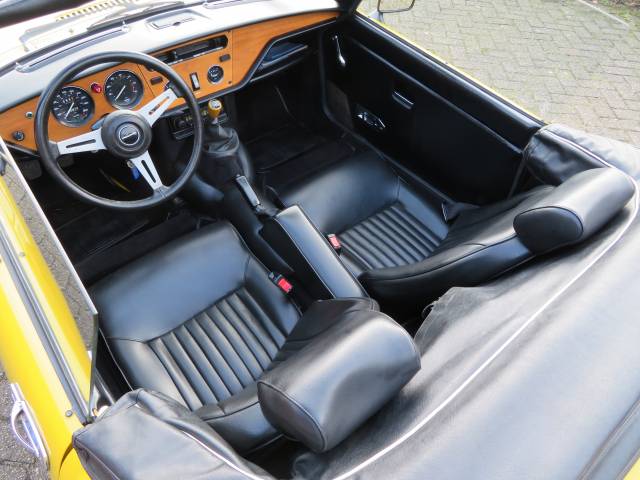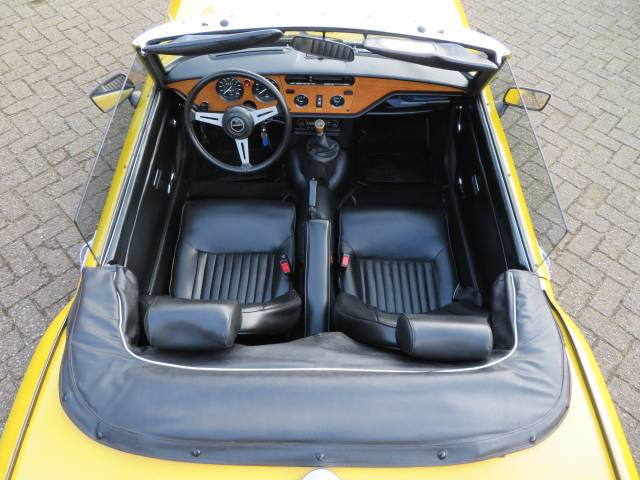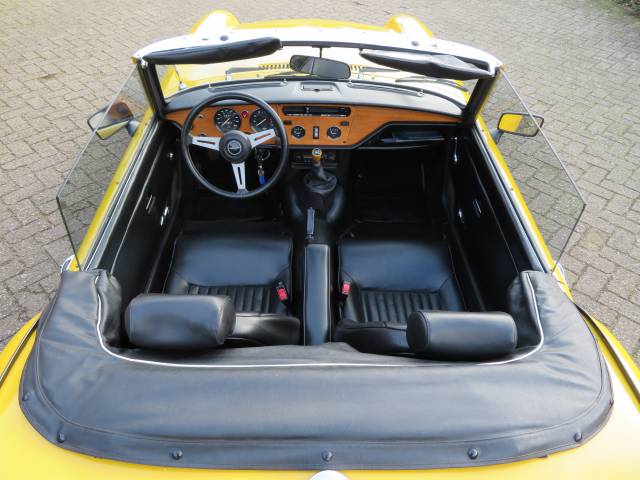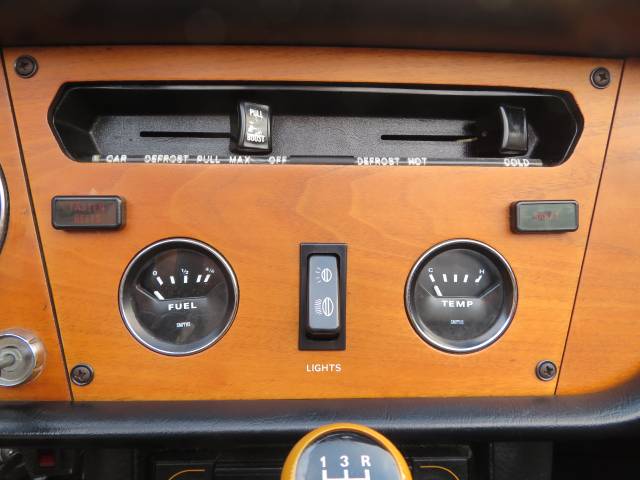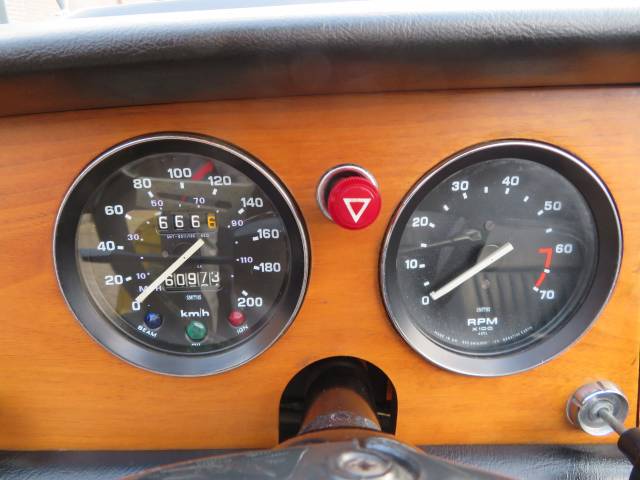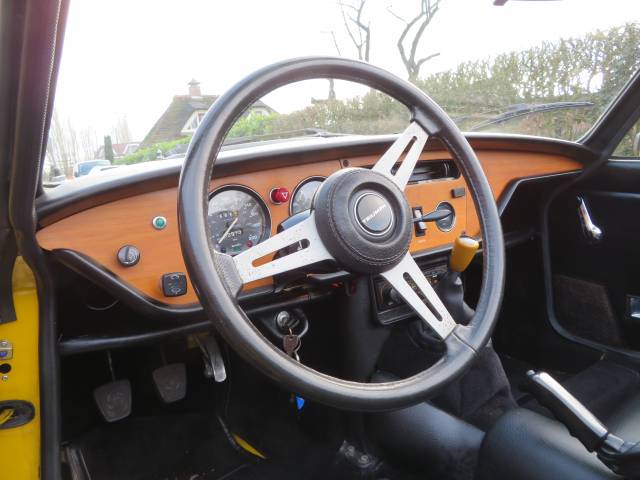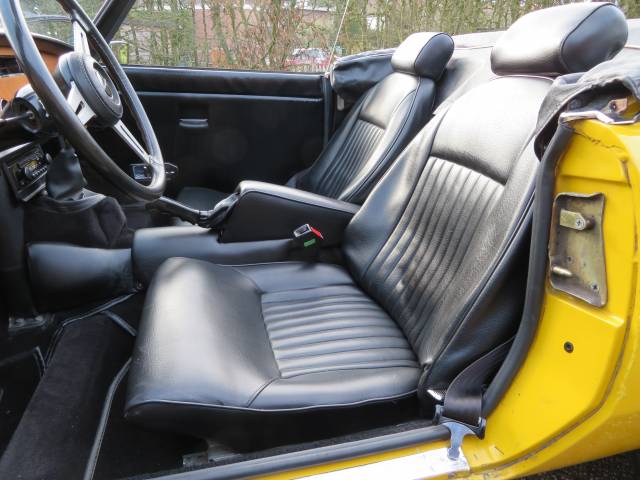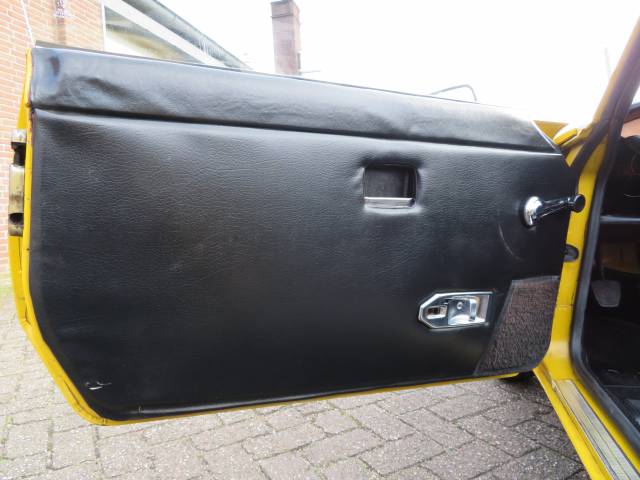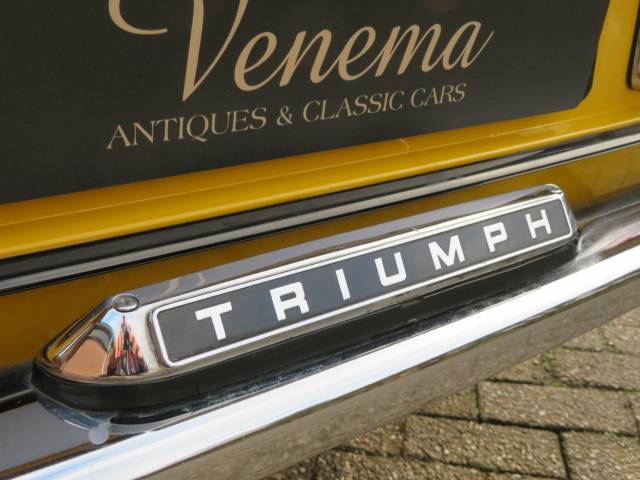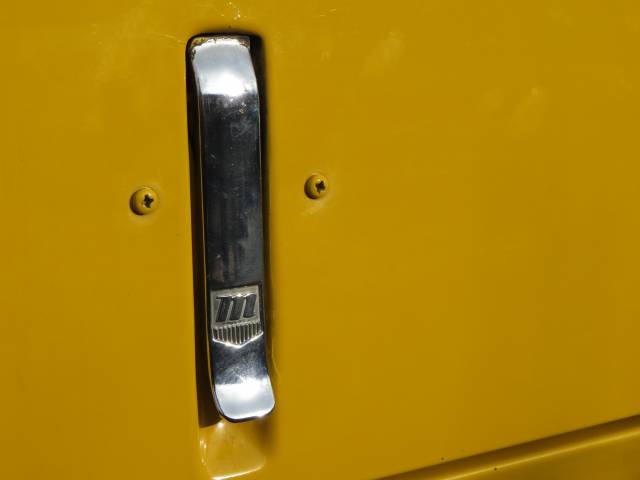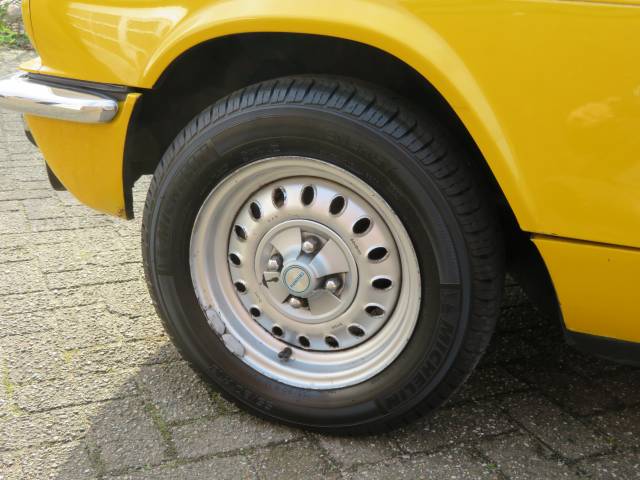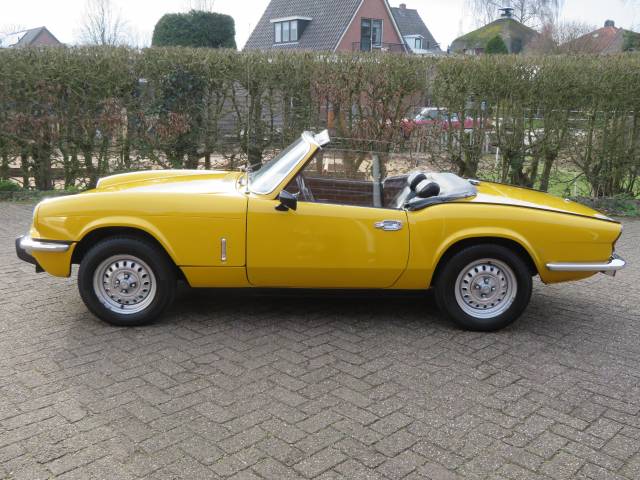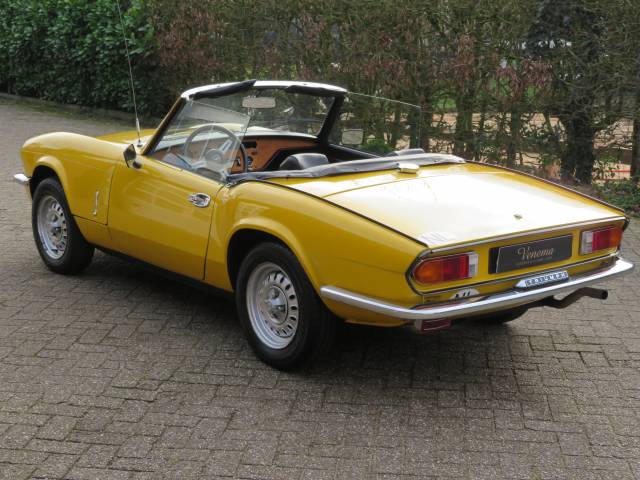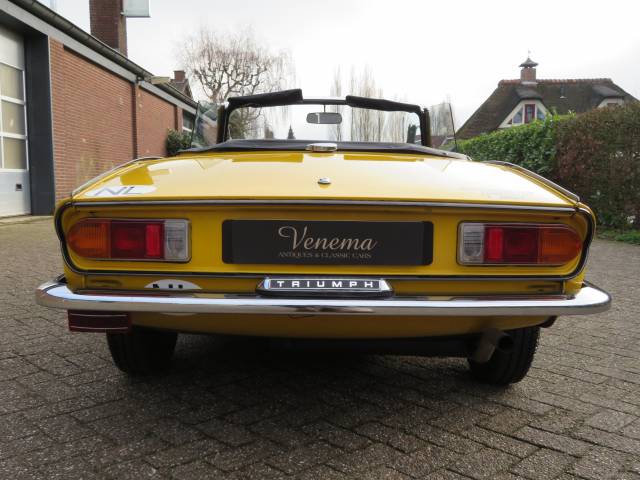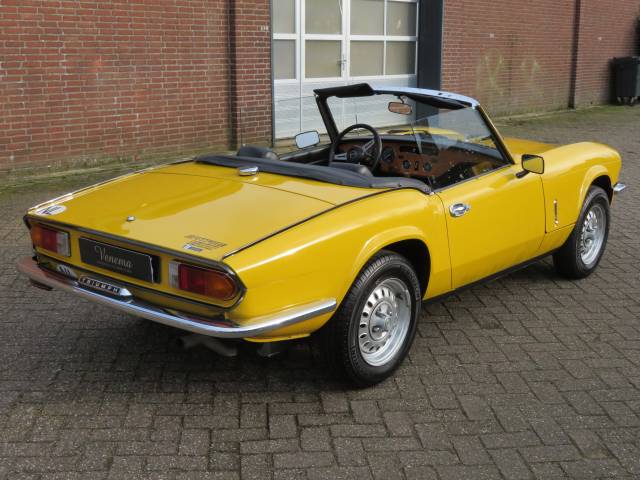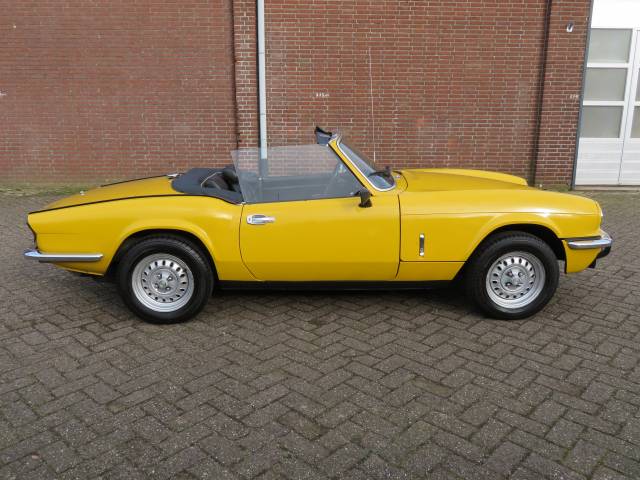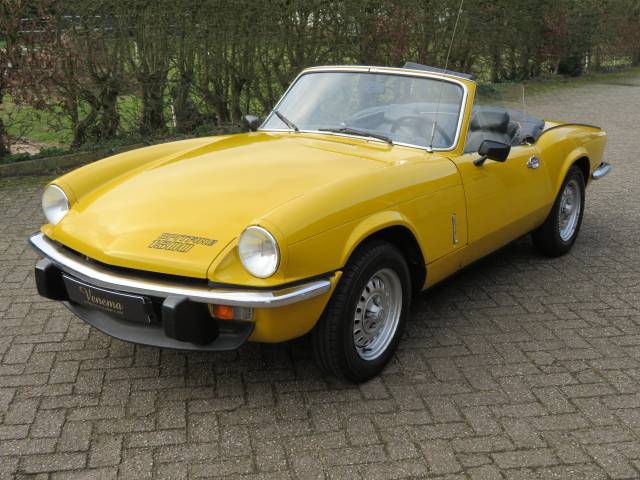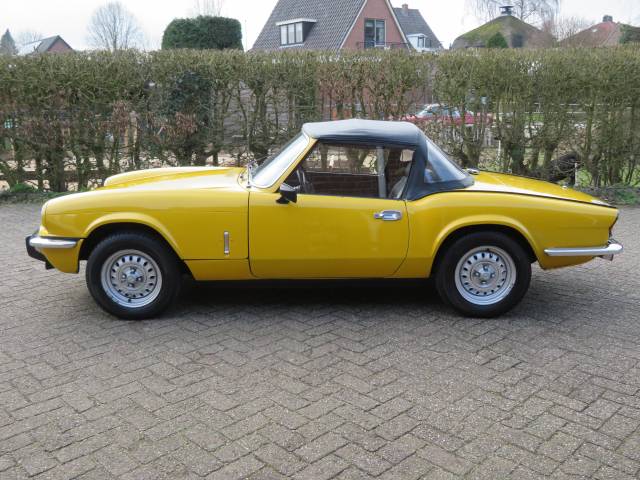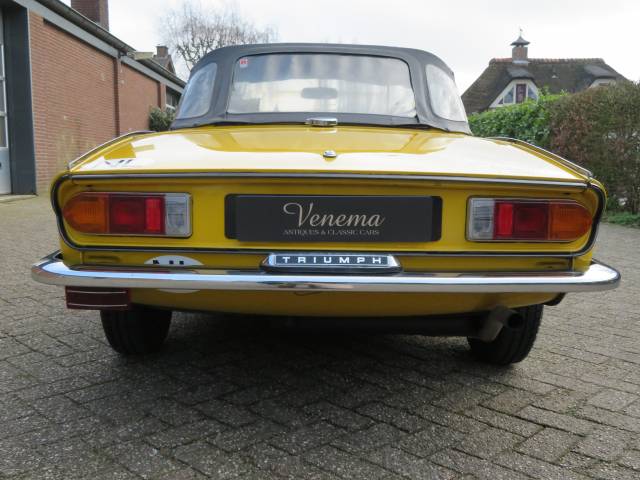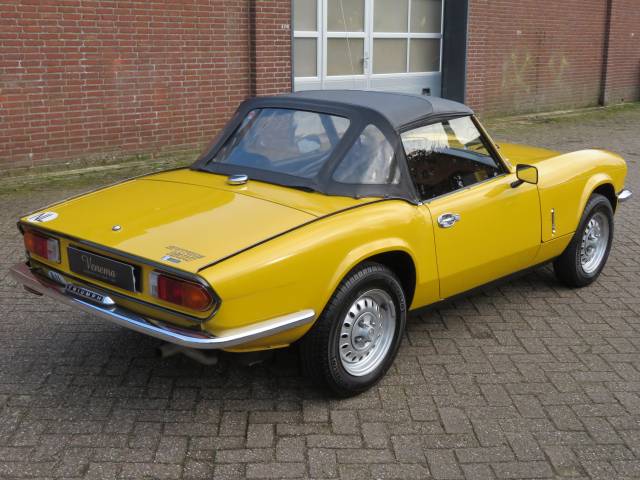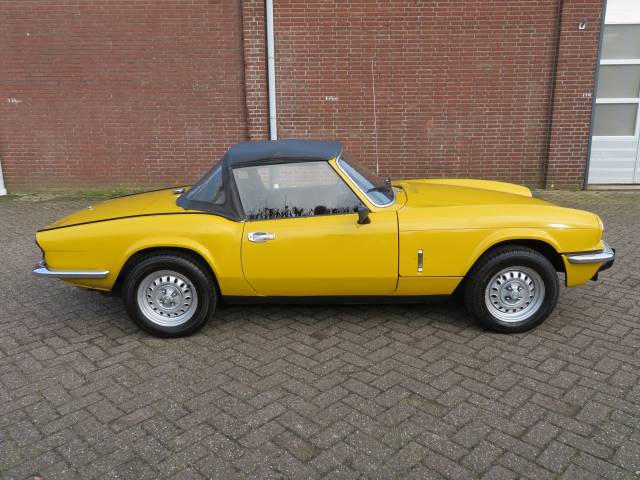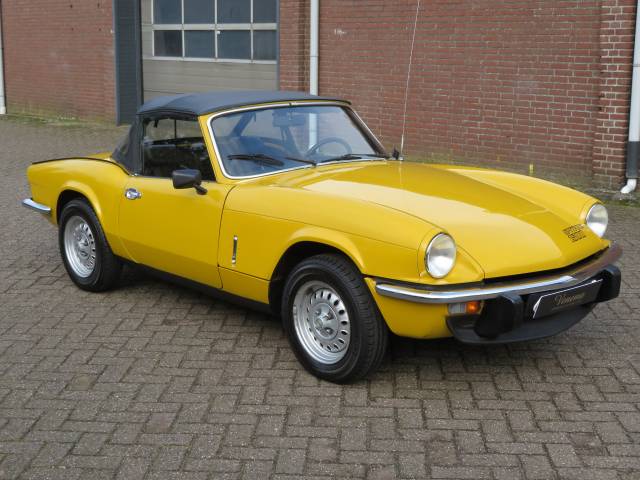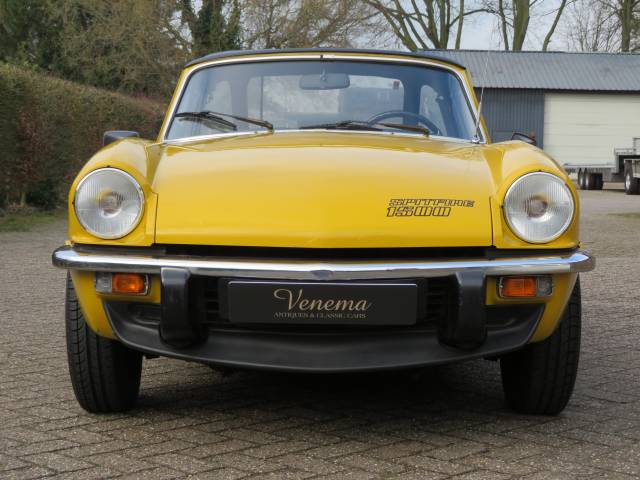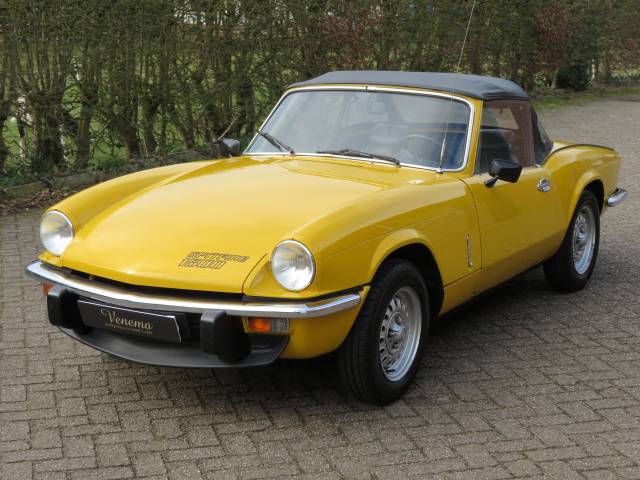 Dealer

away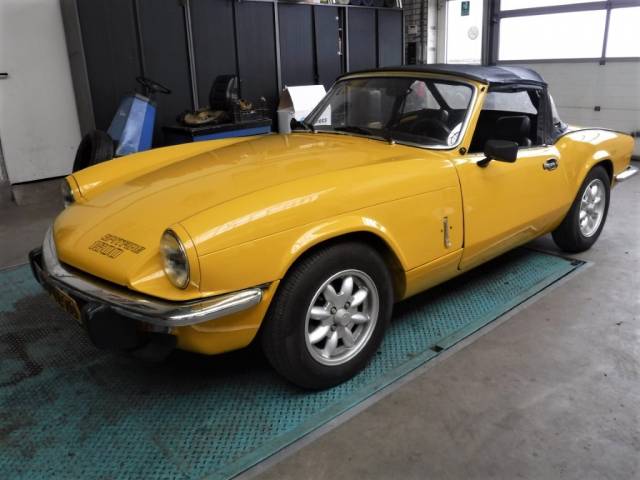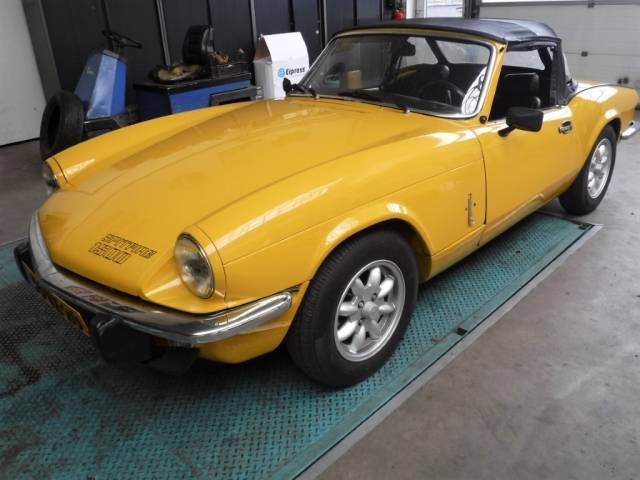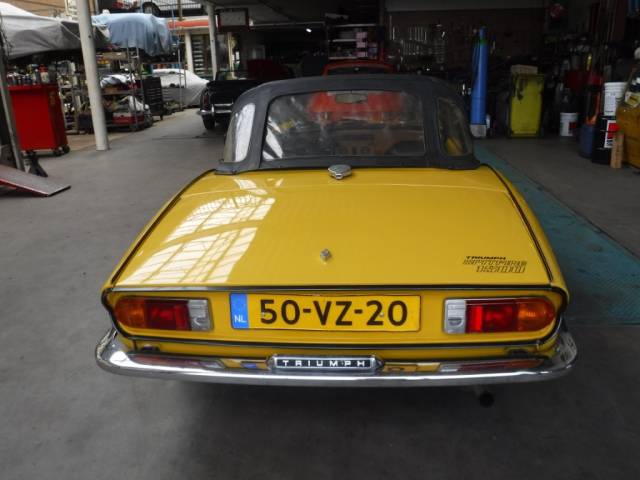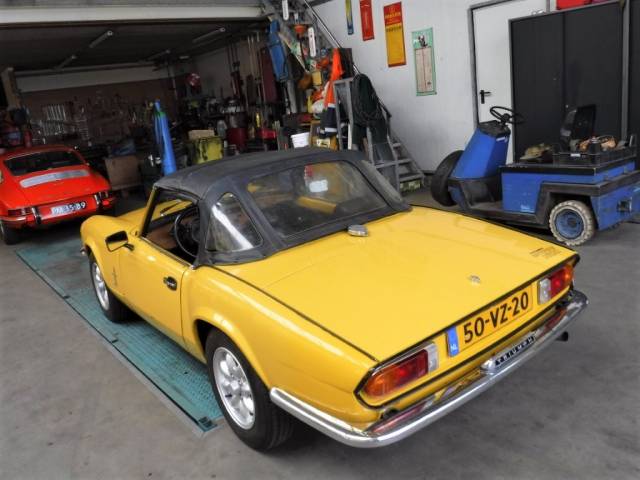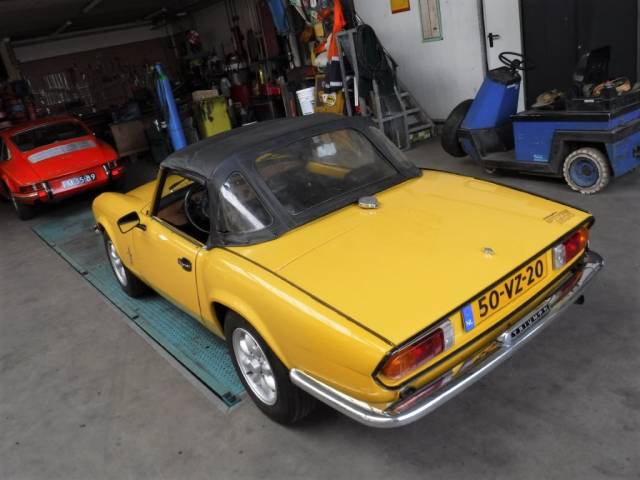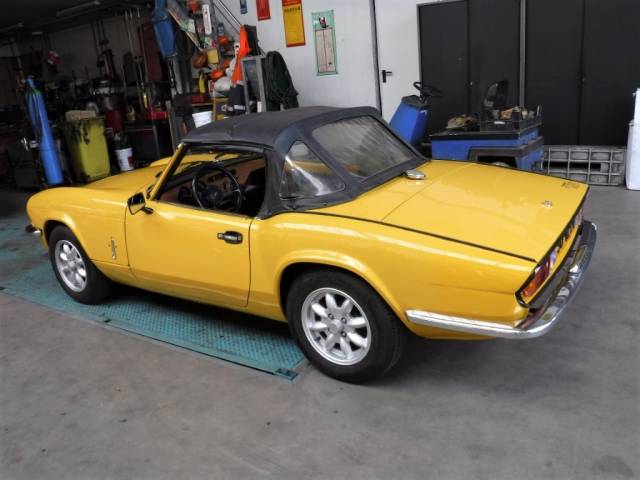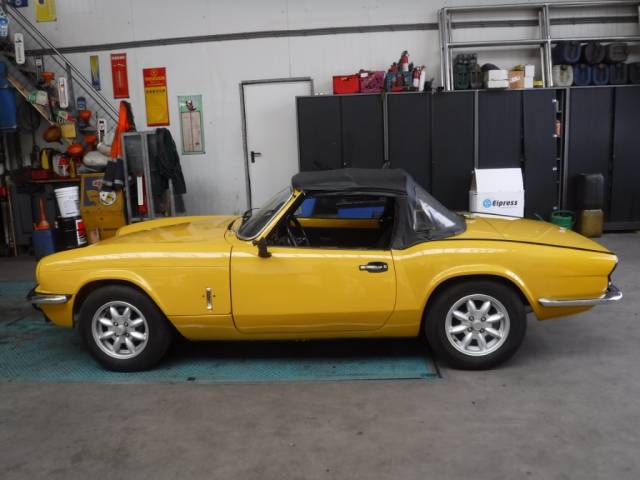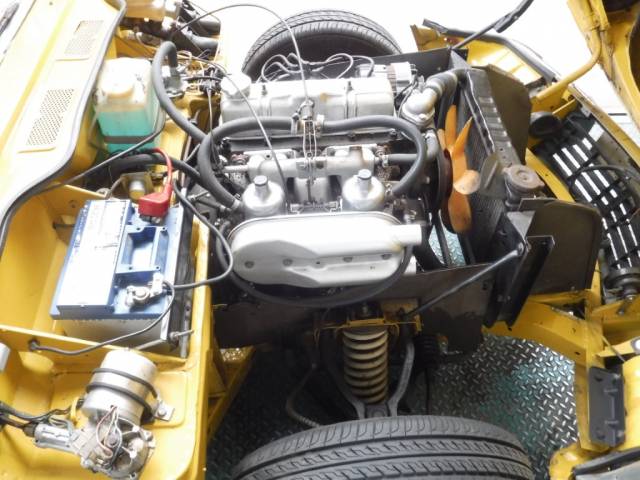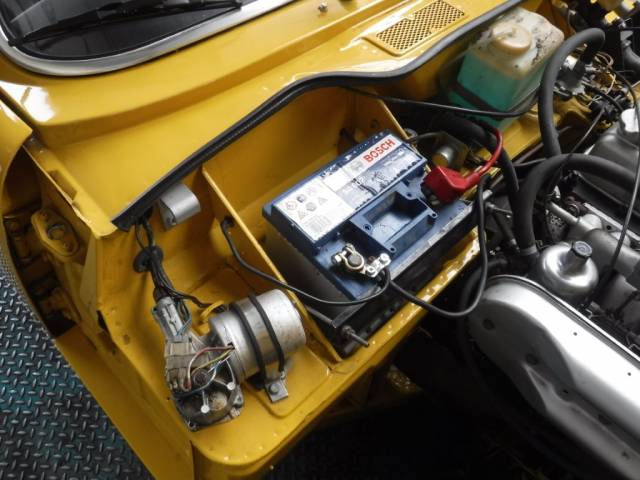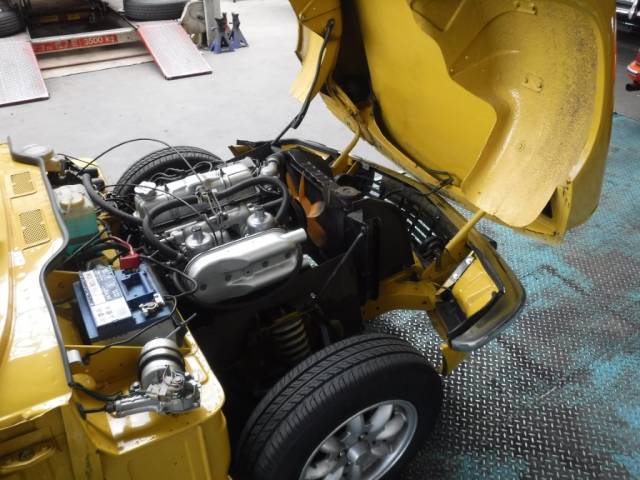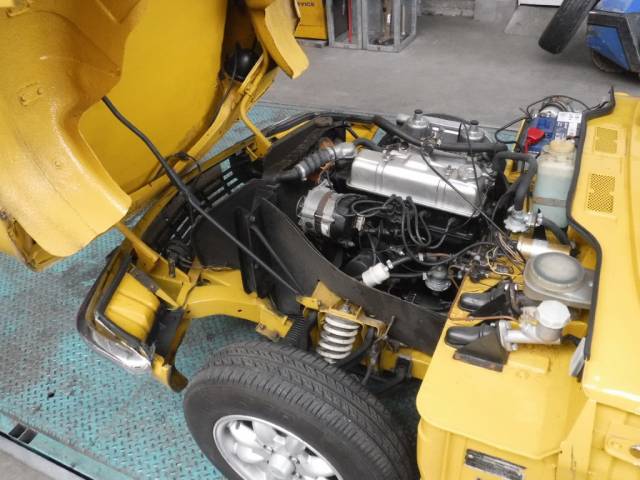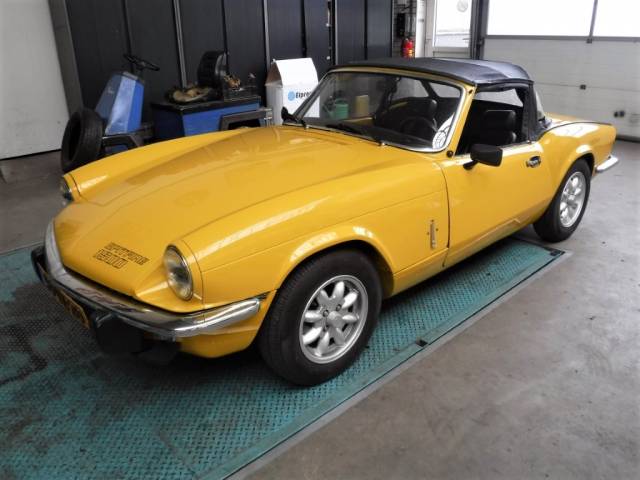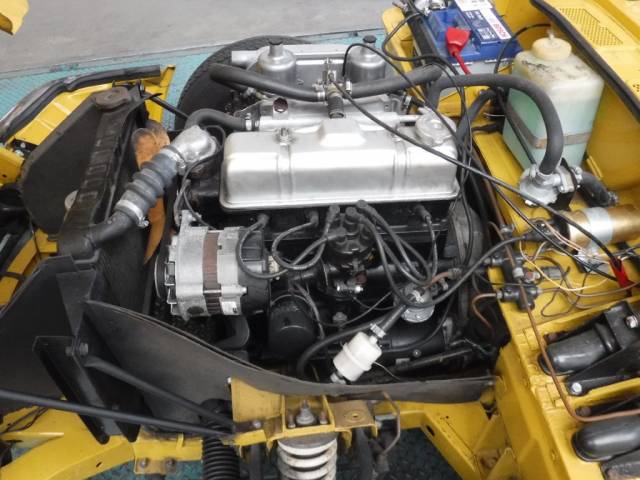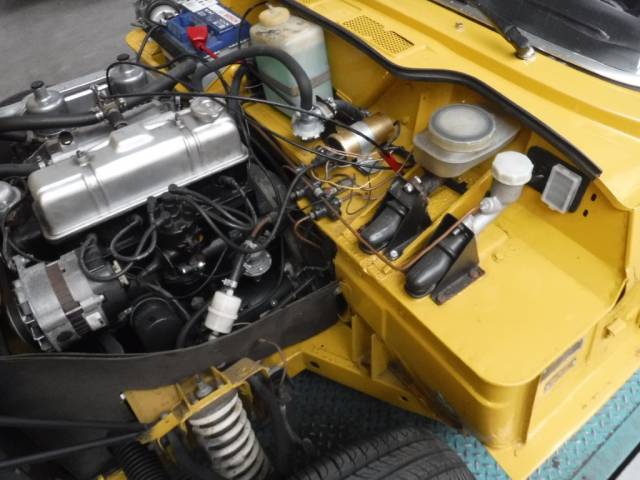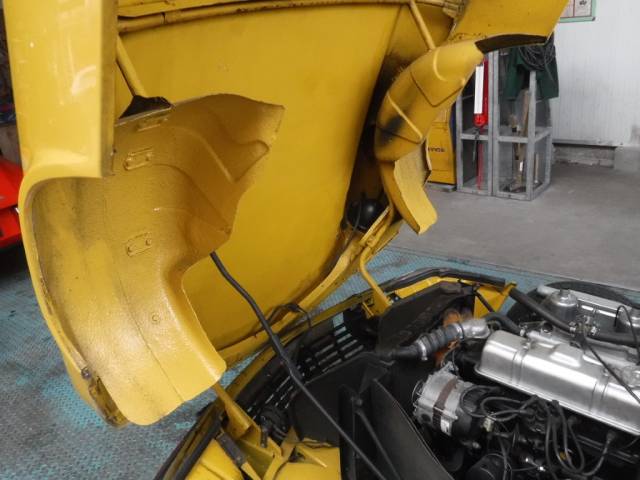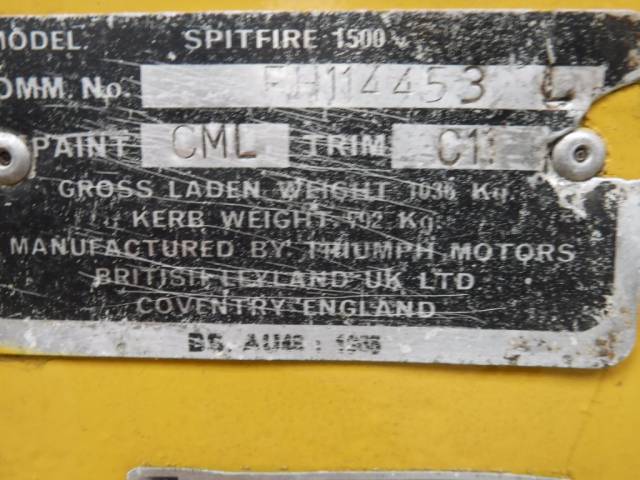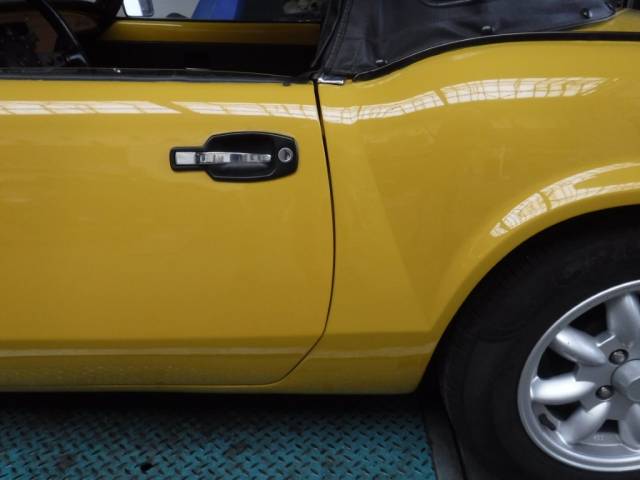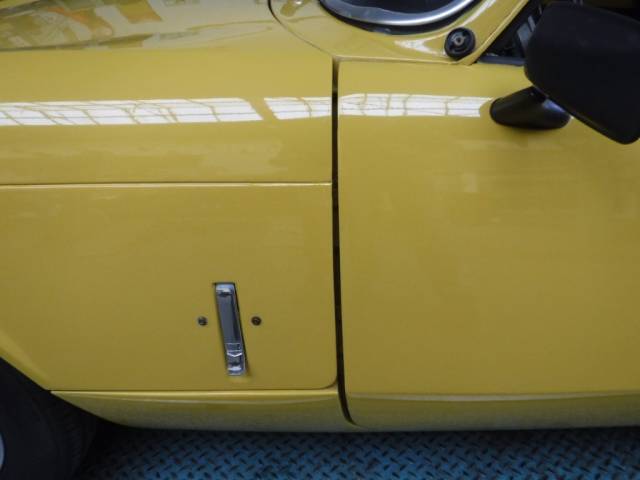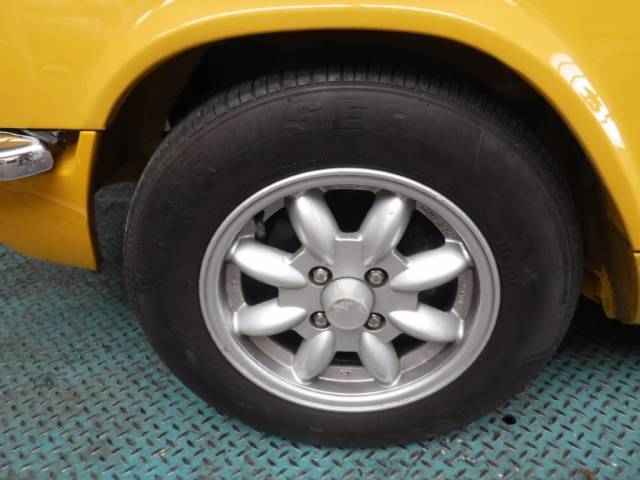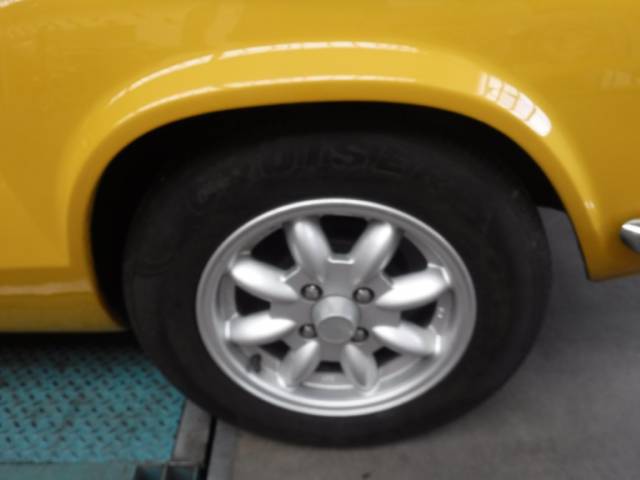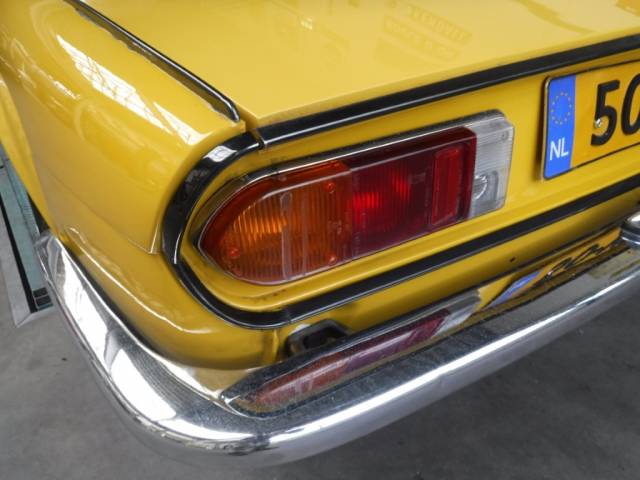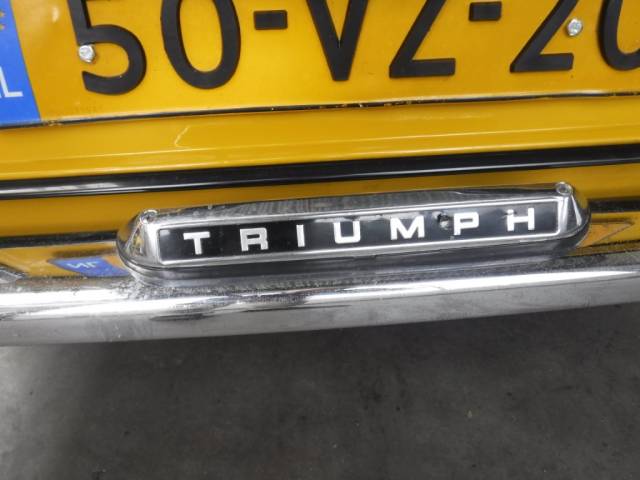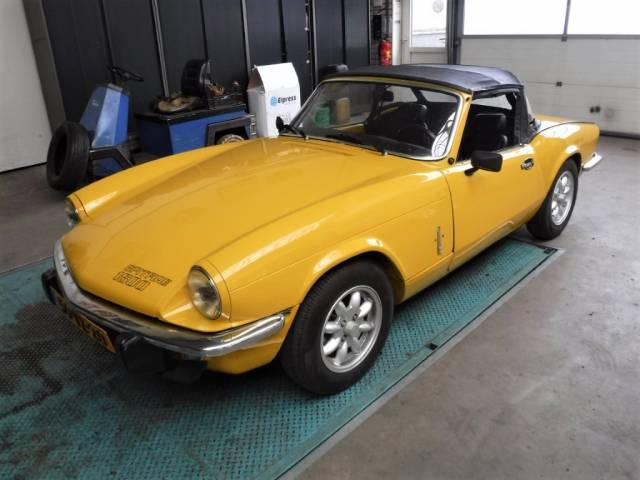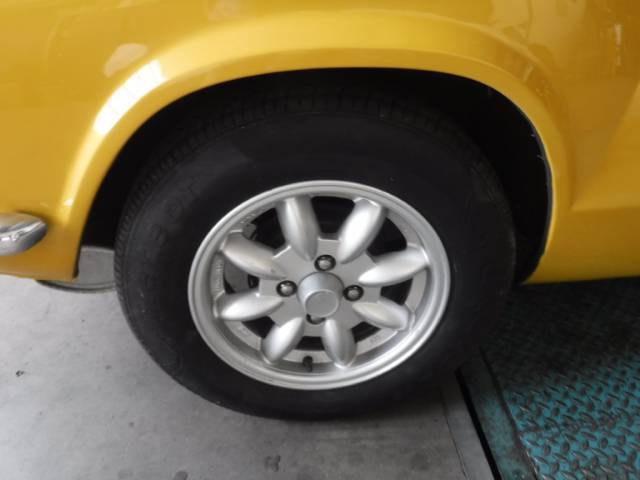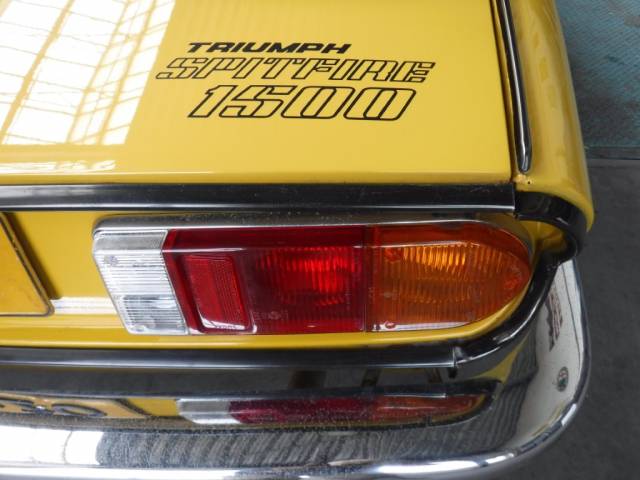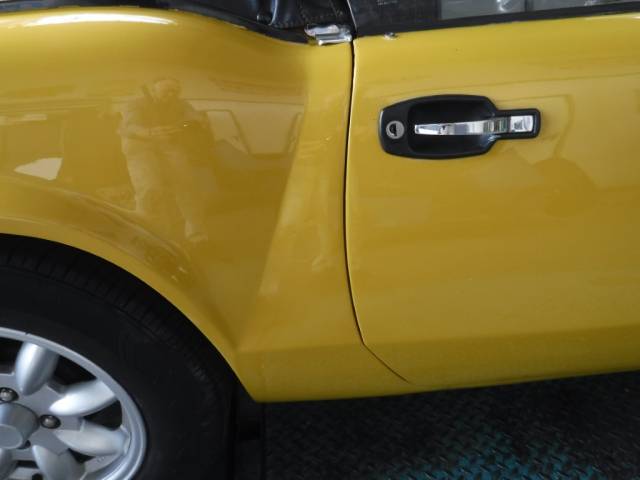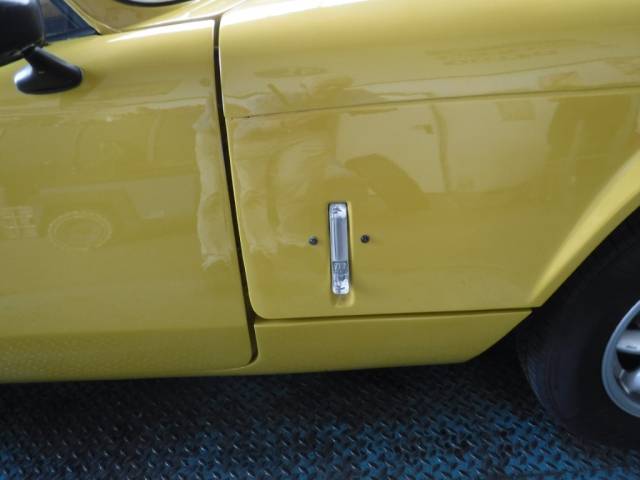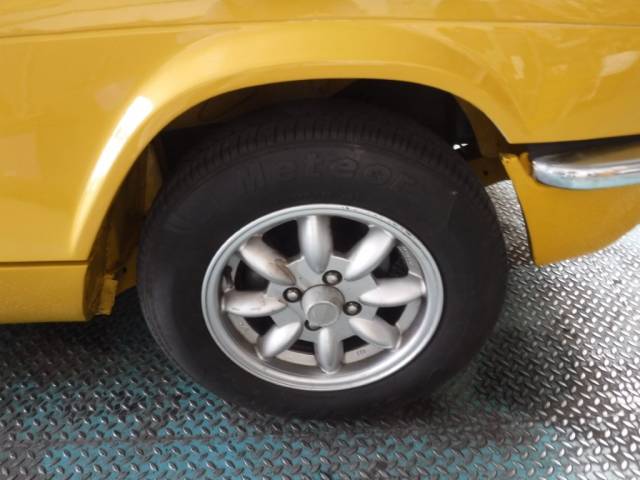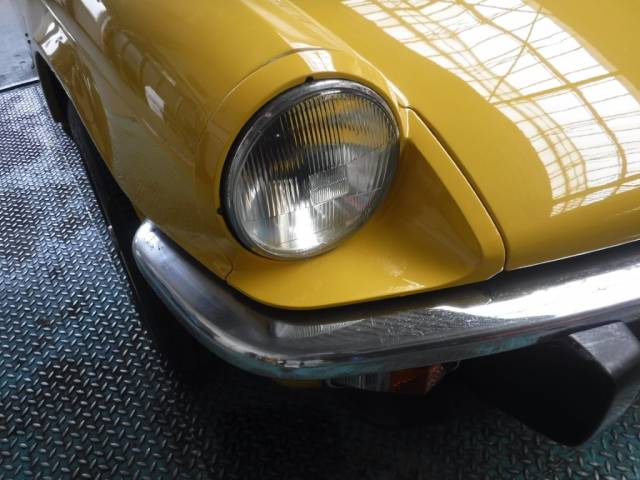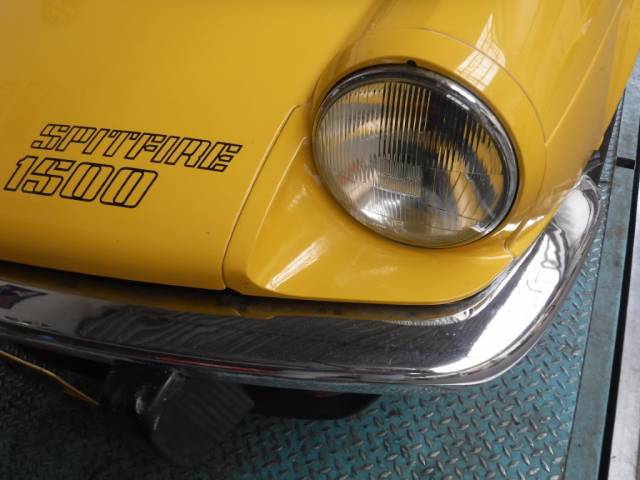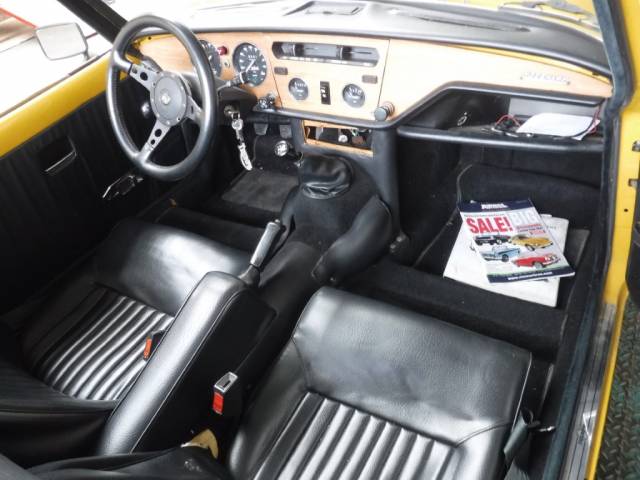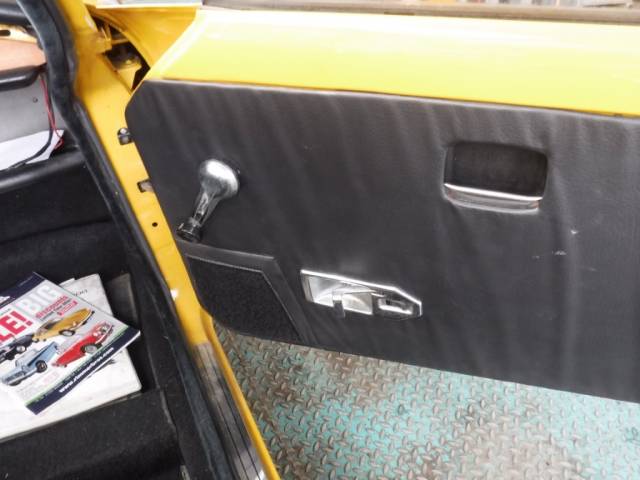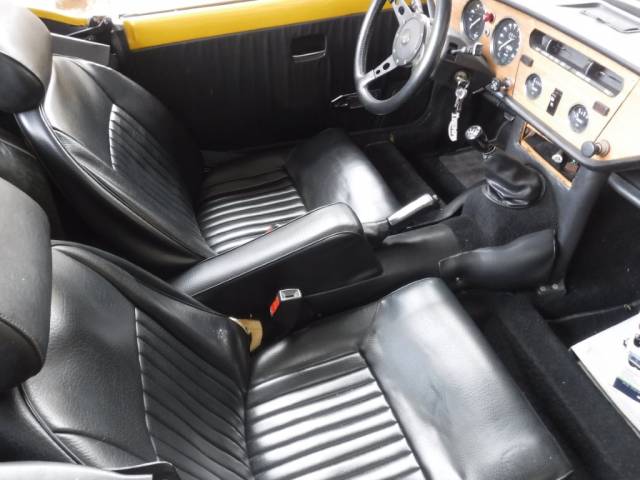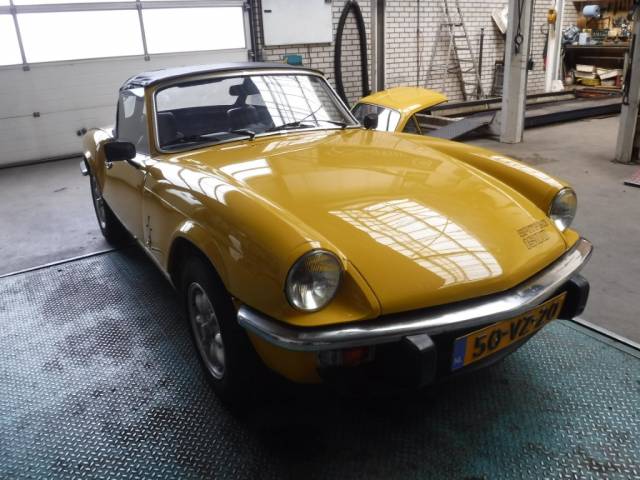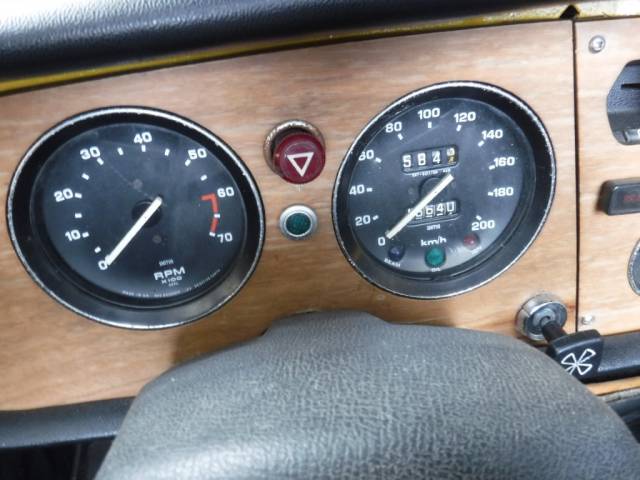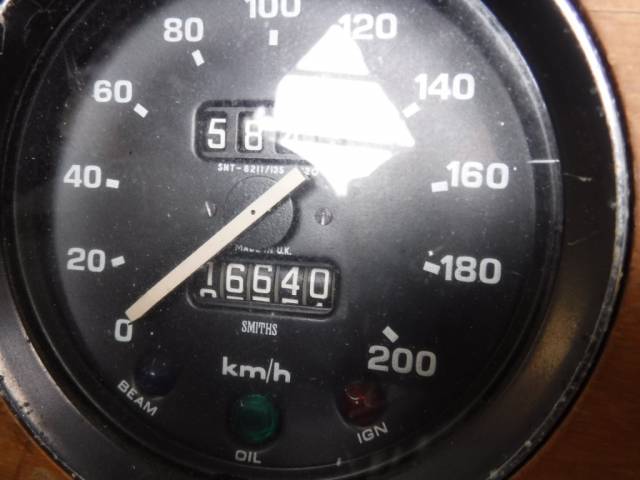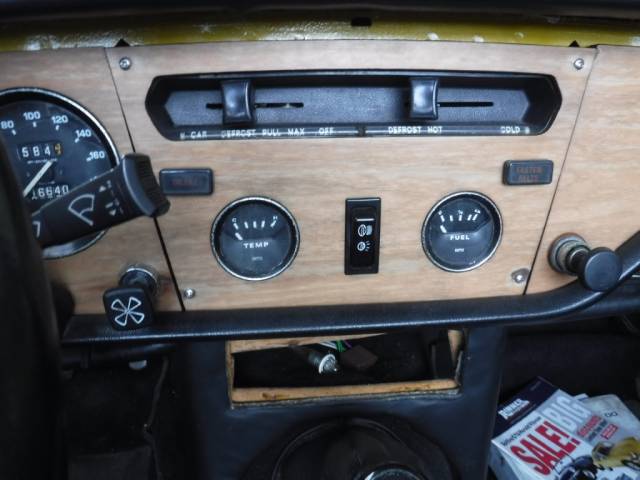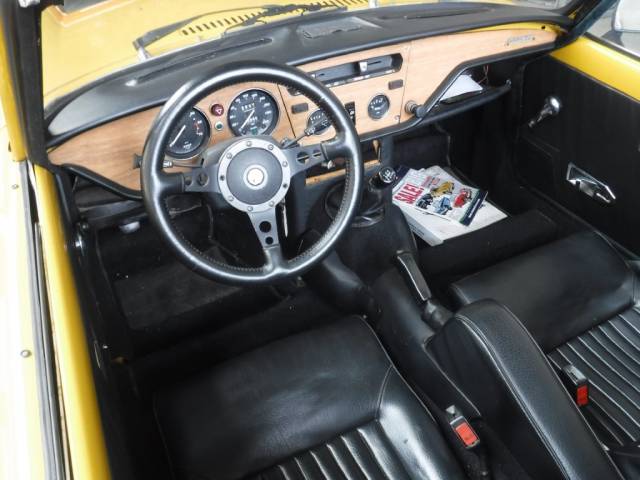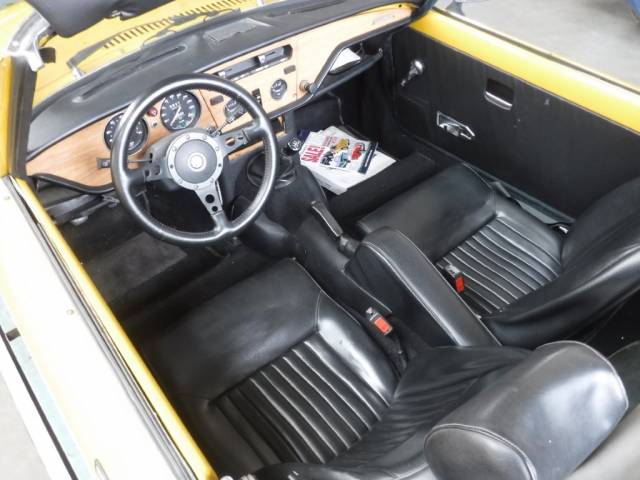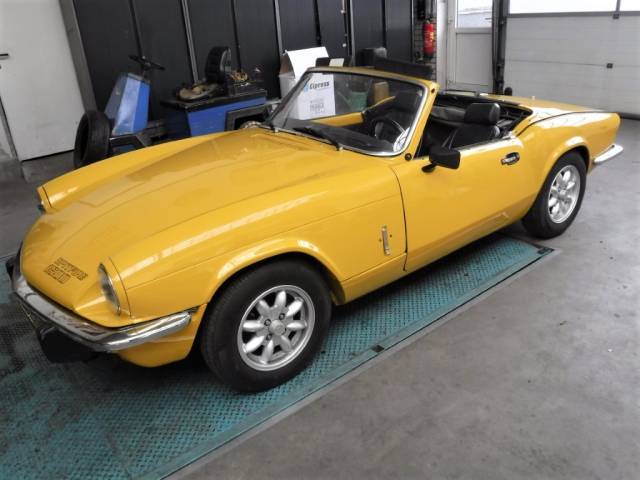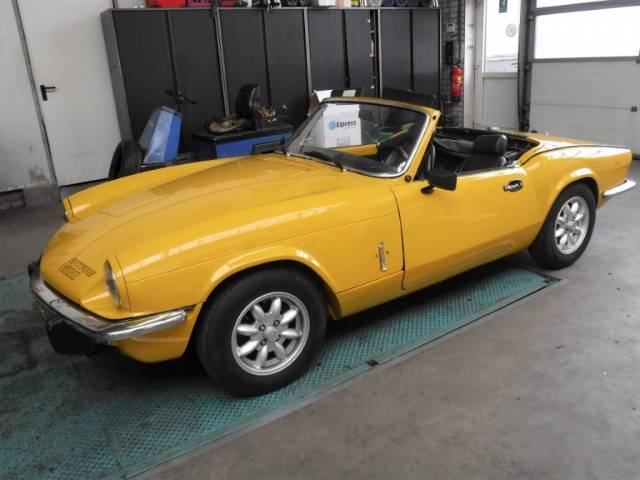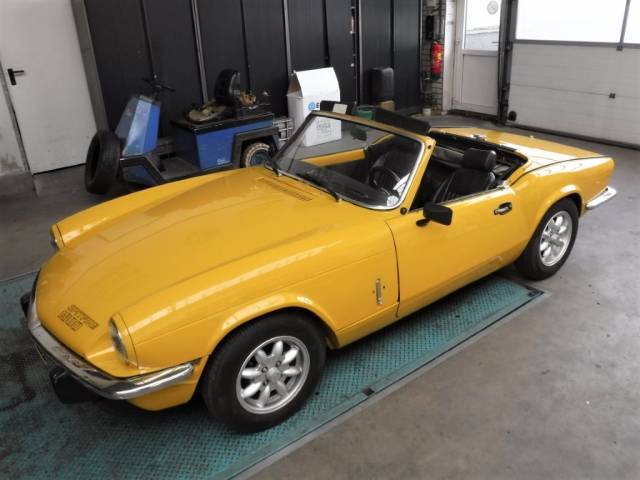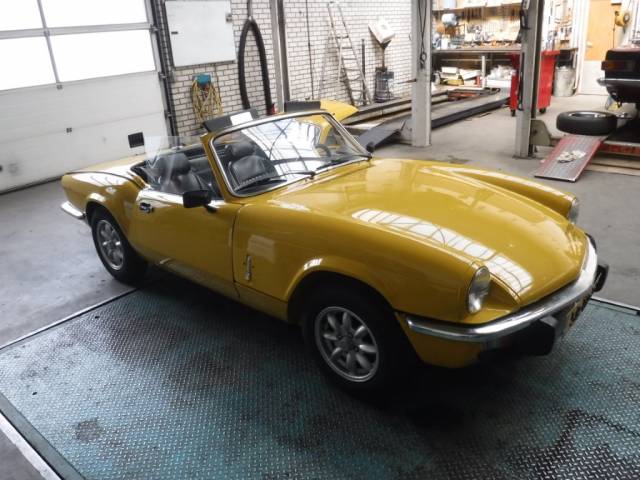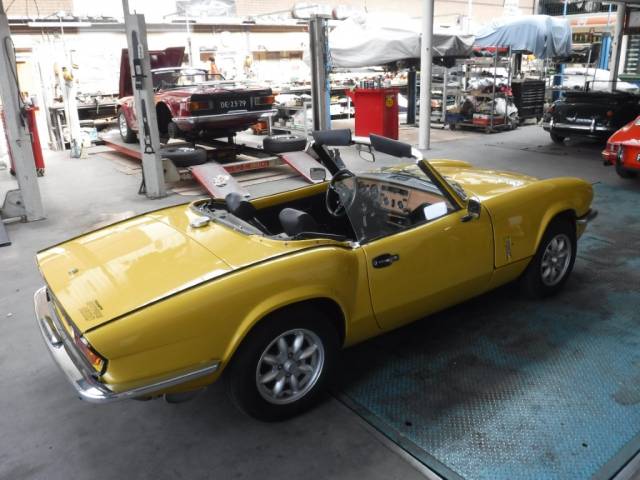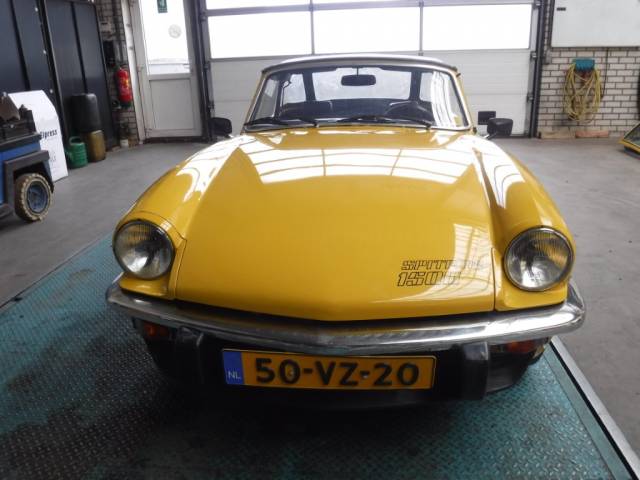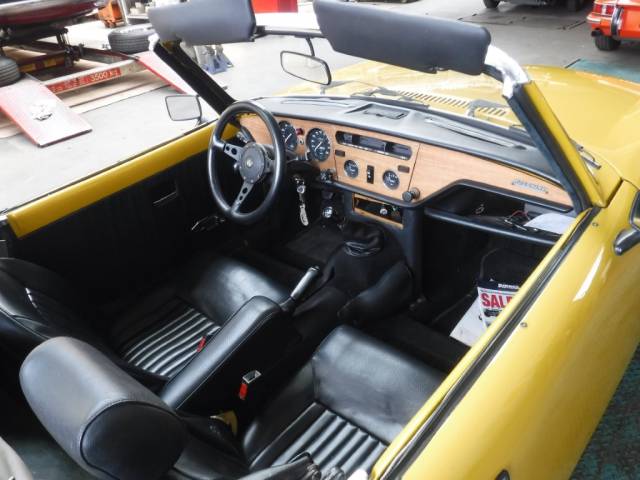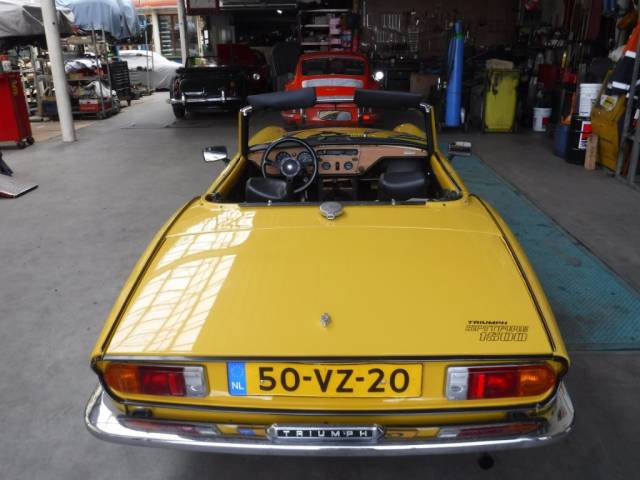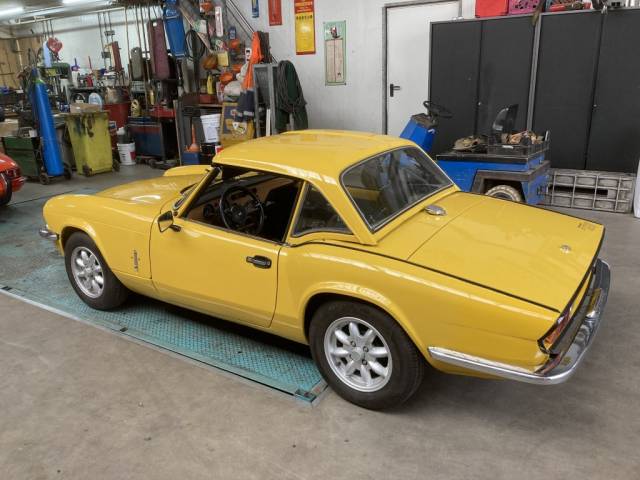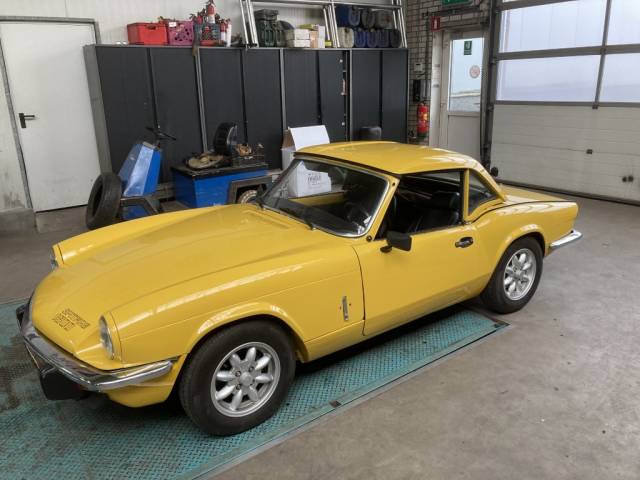 Triumph-Spitfire 1500TC
Dealer

away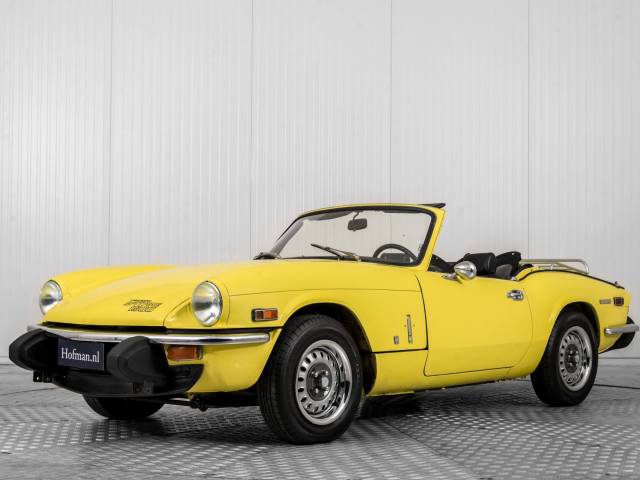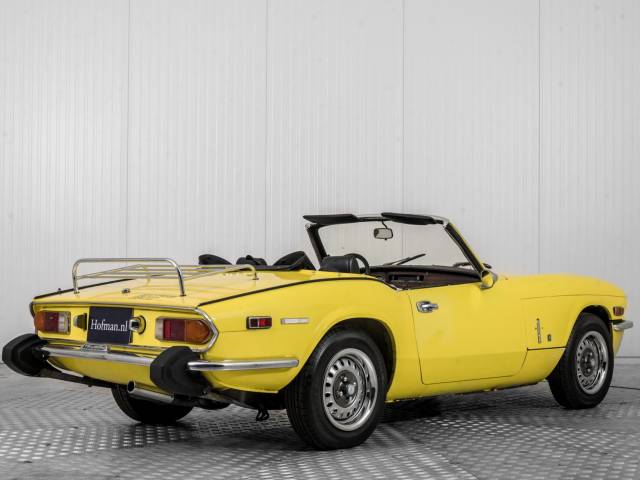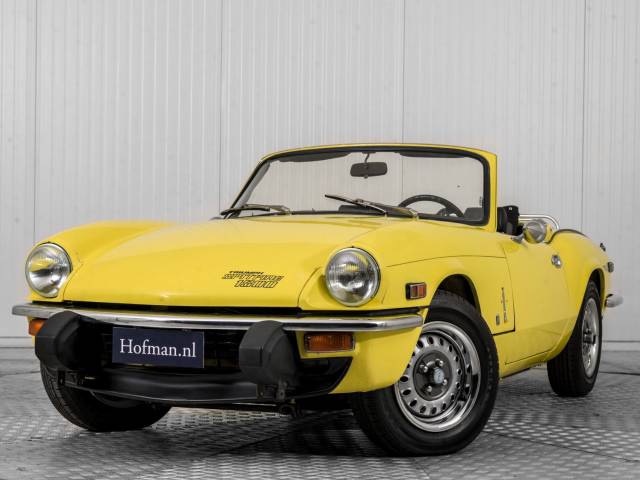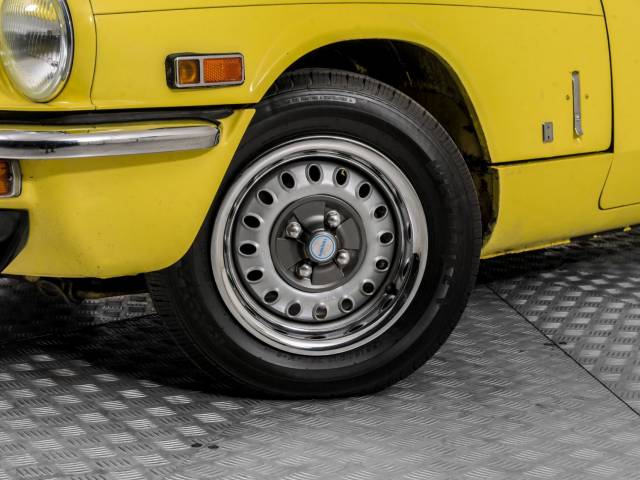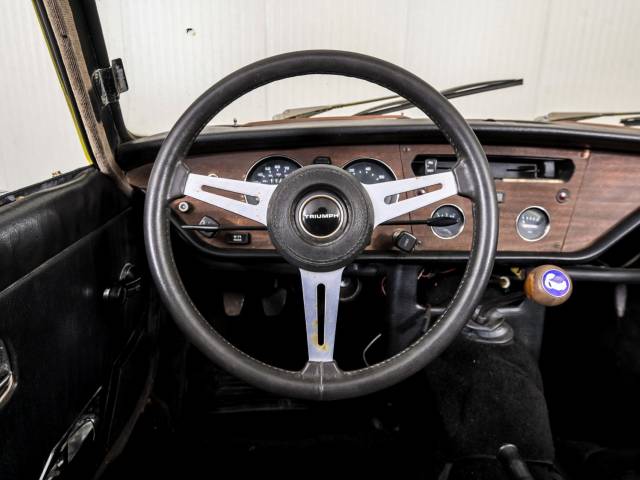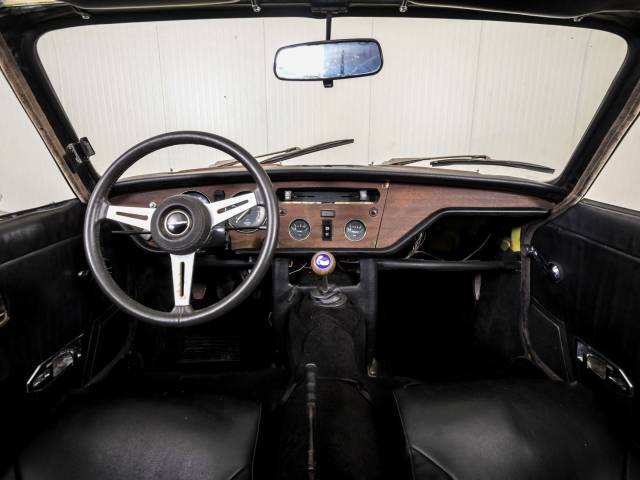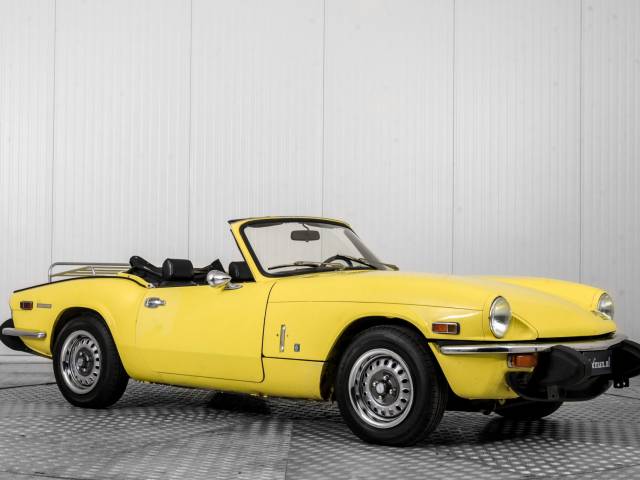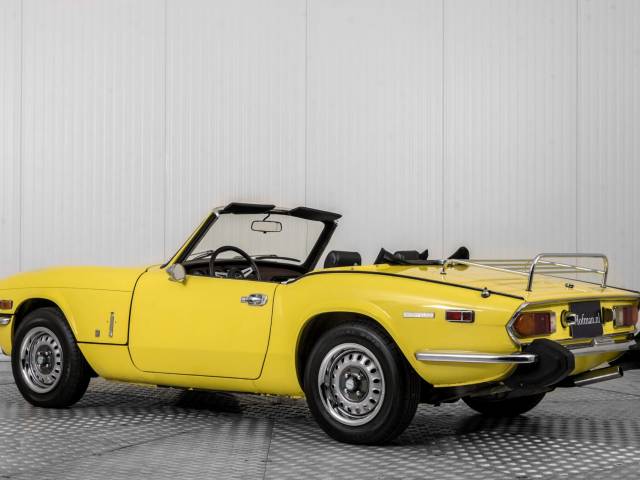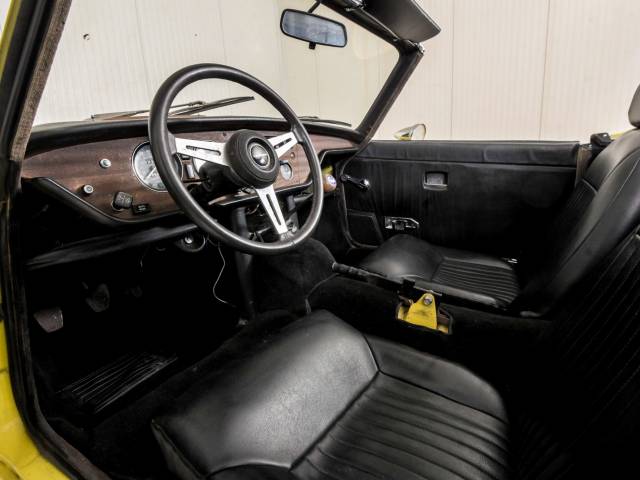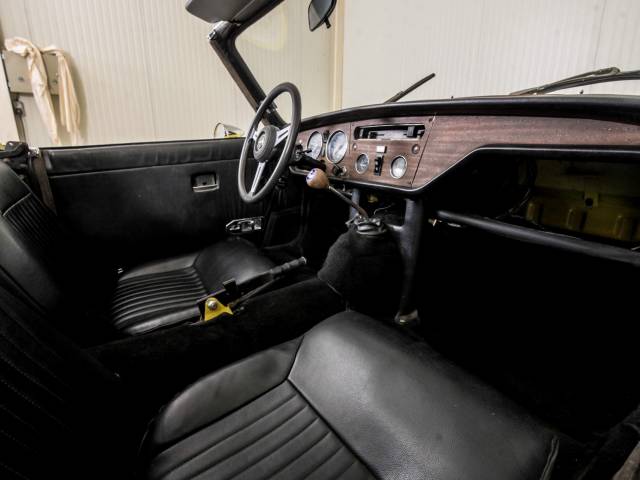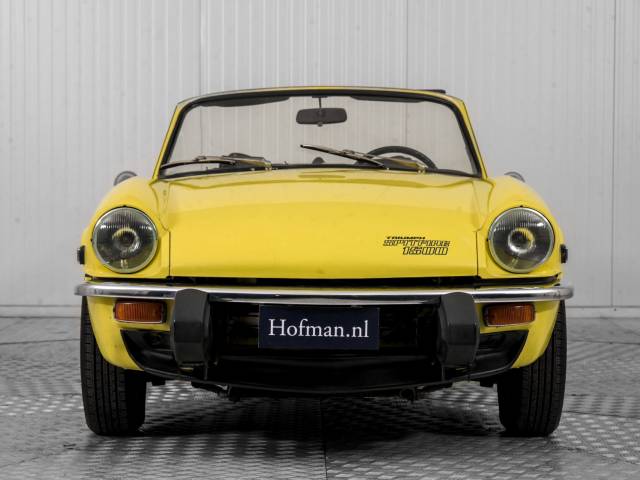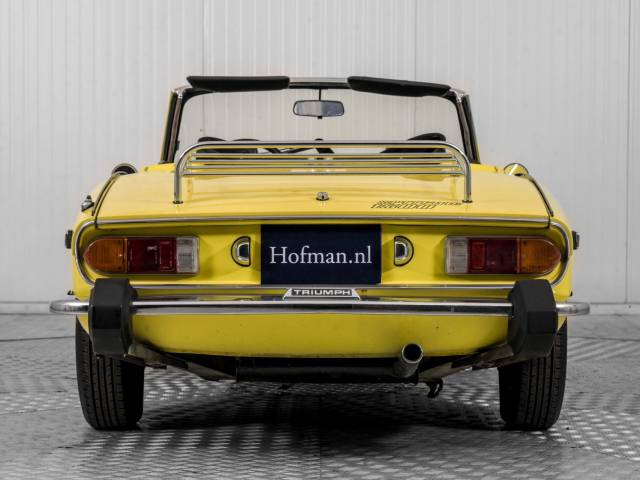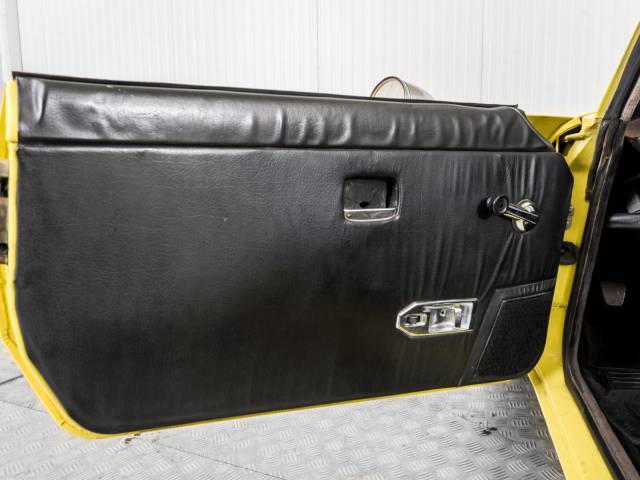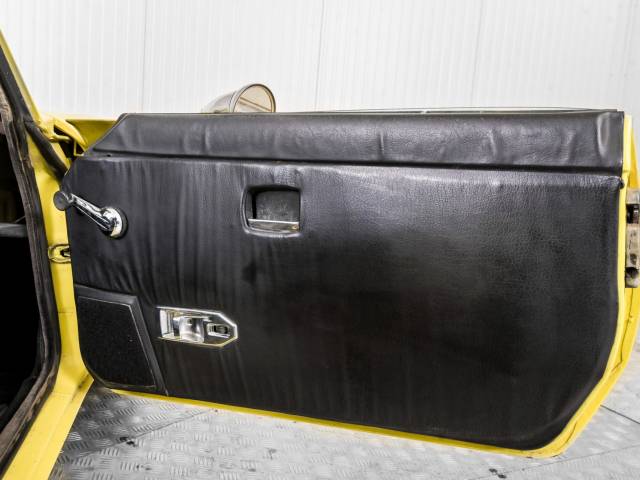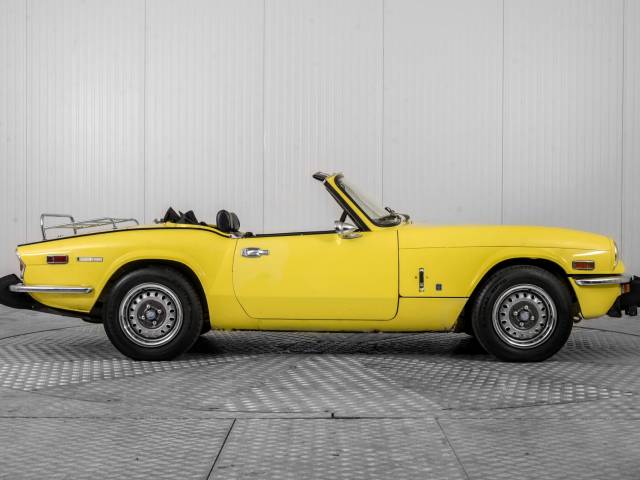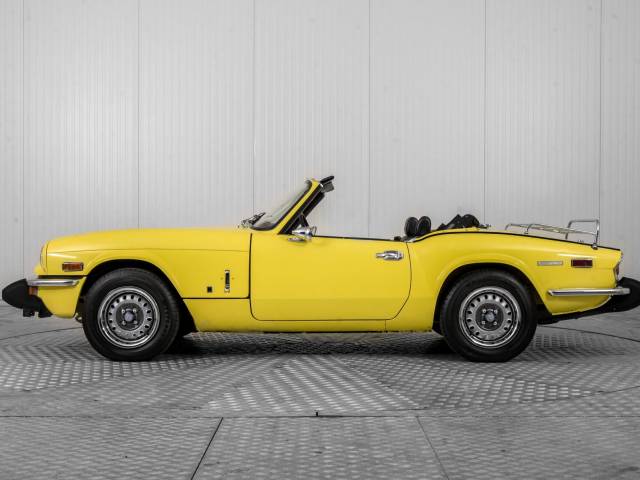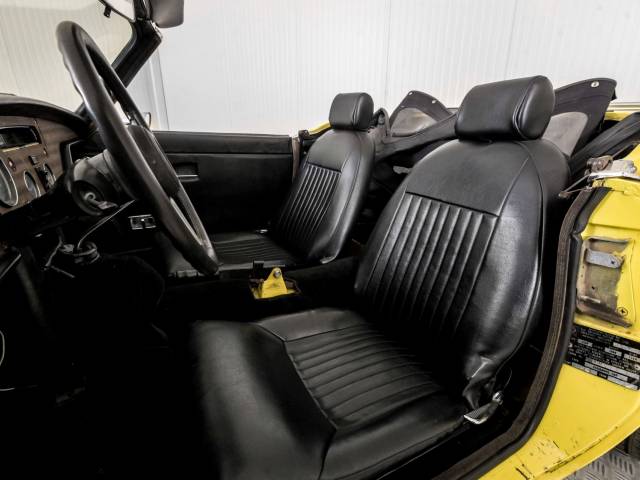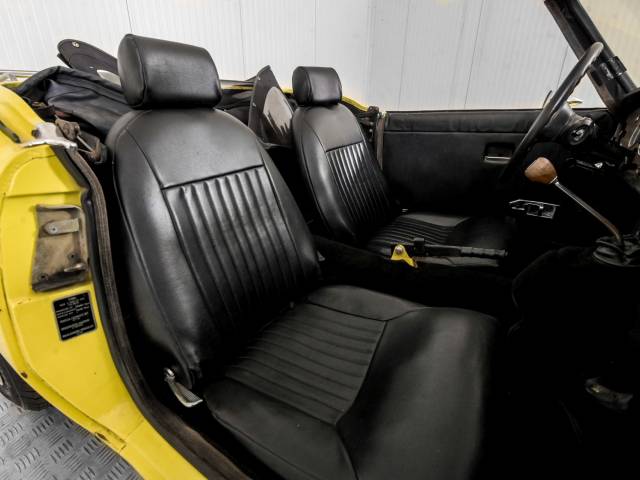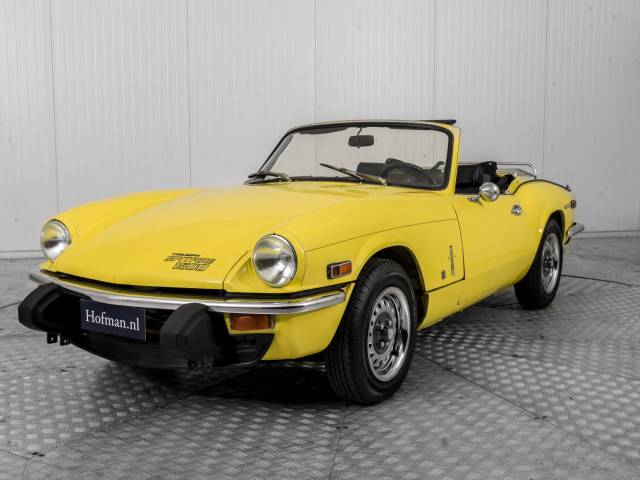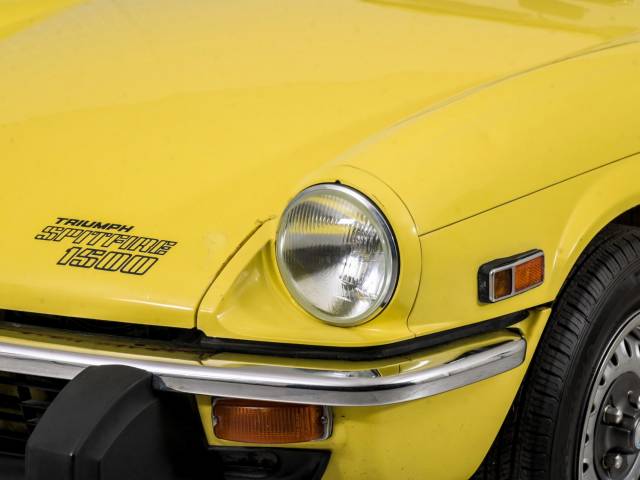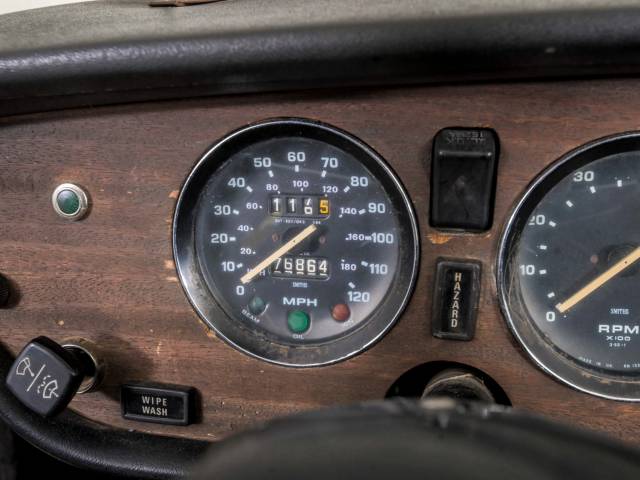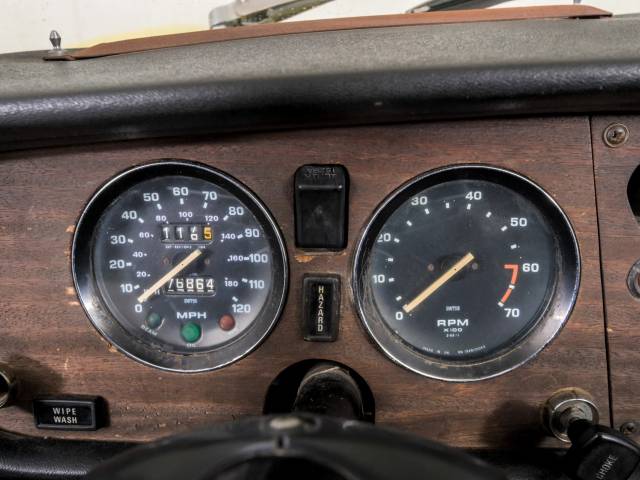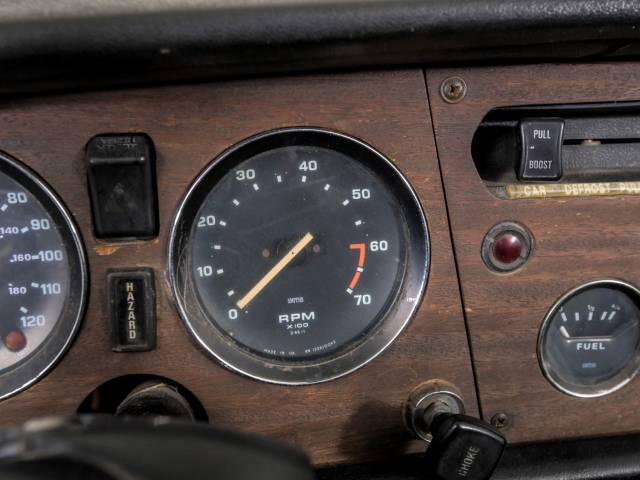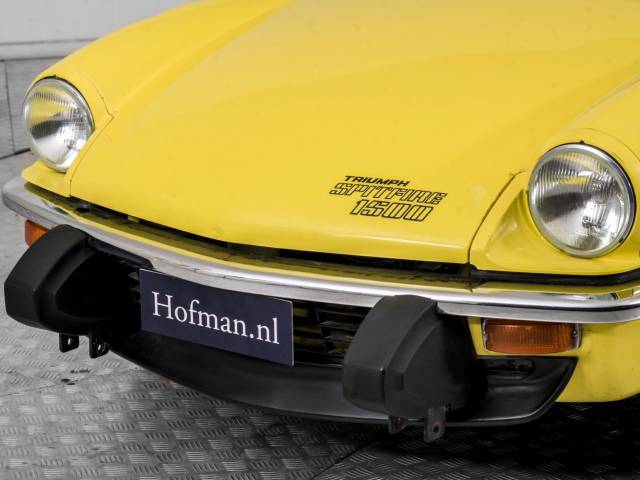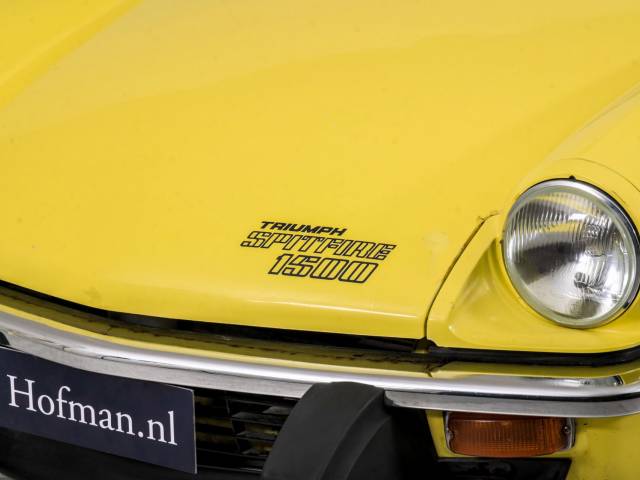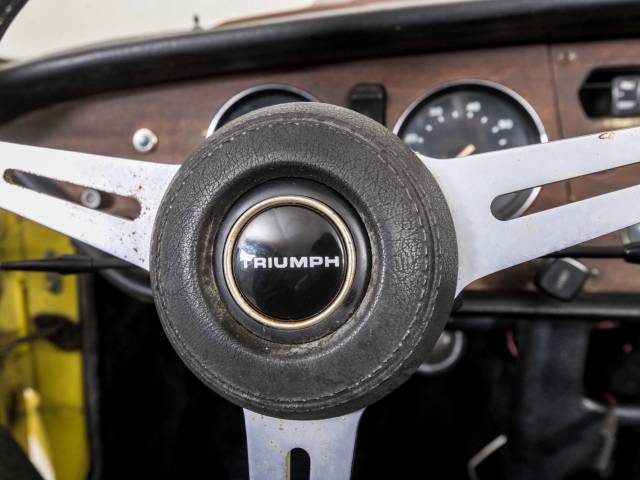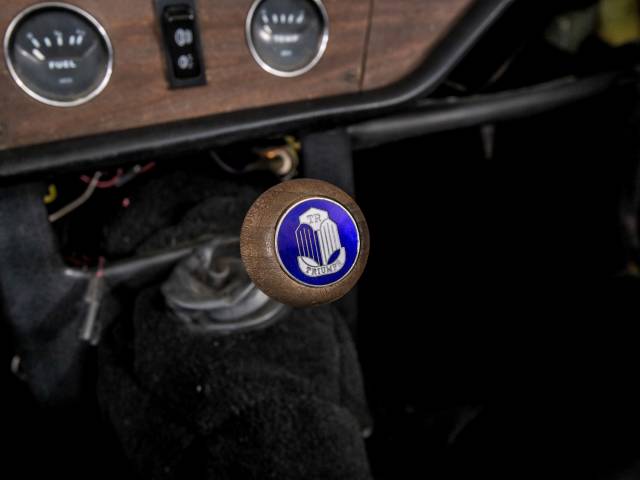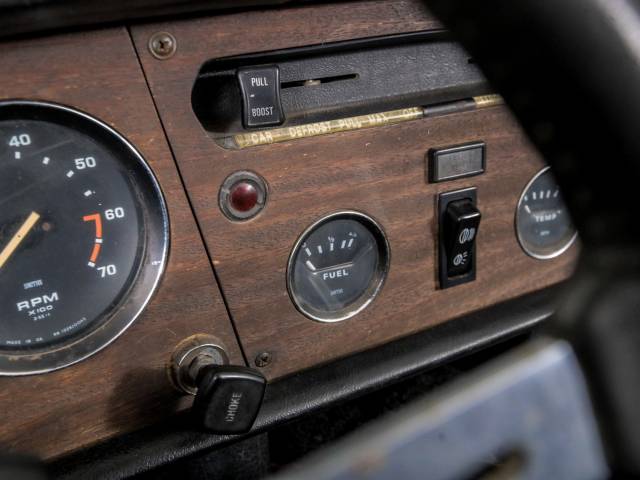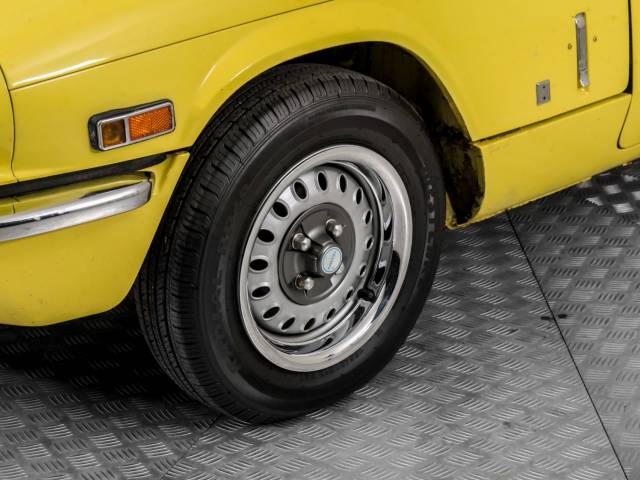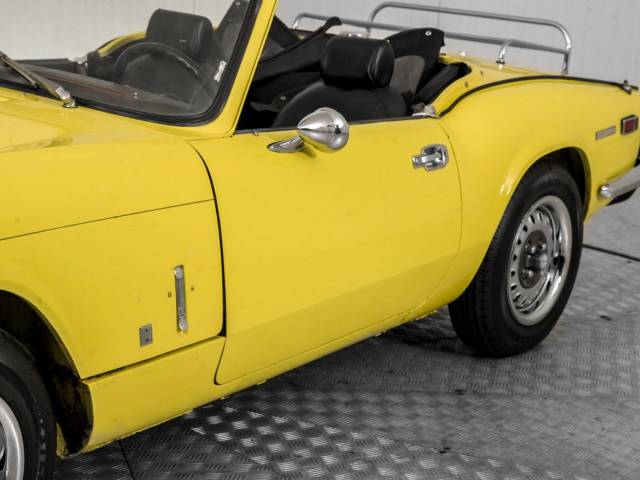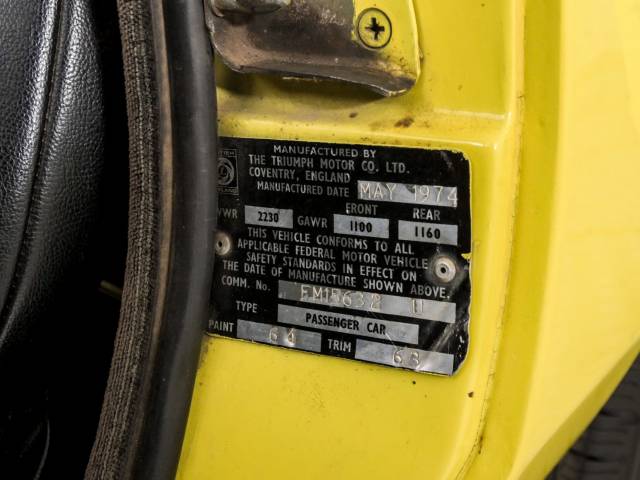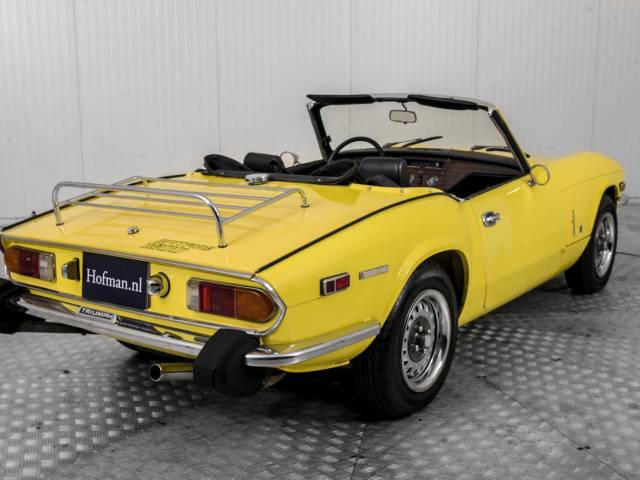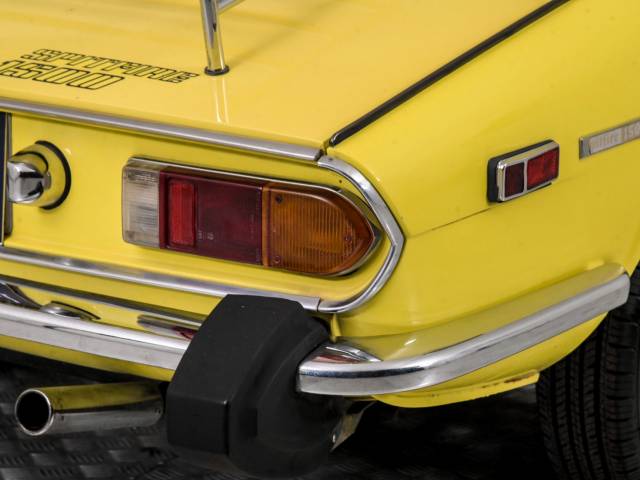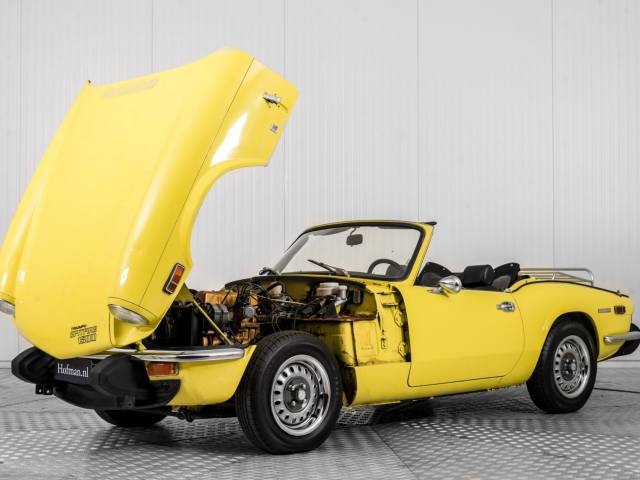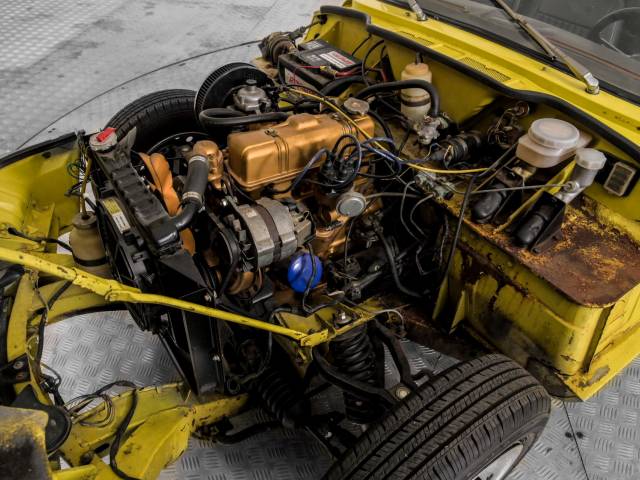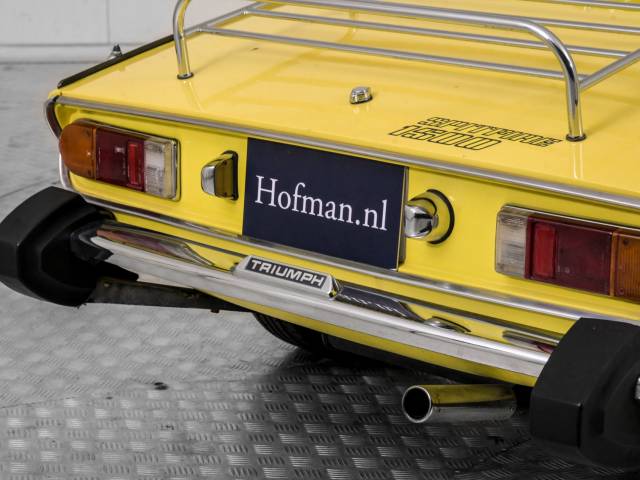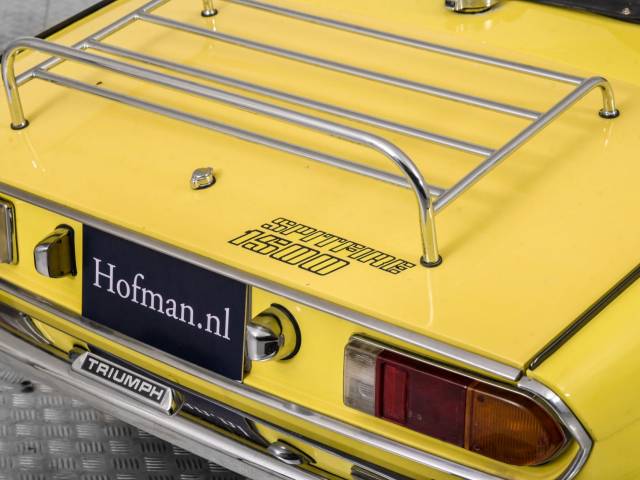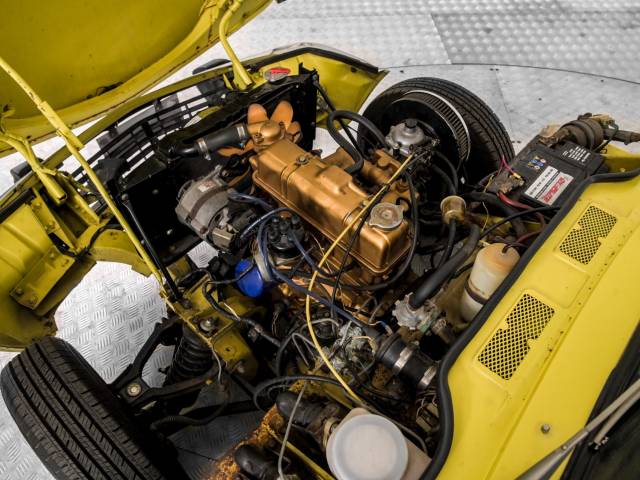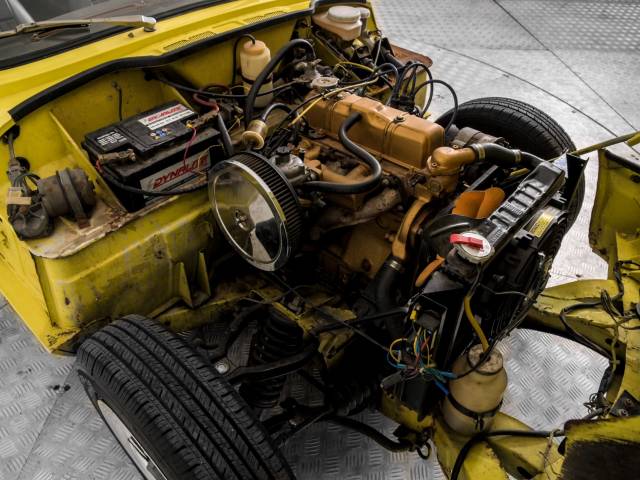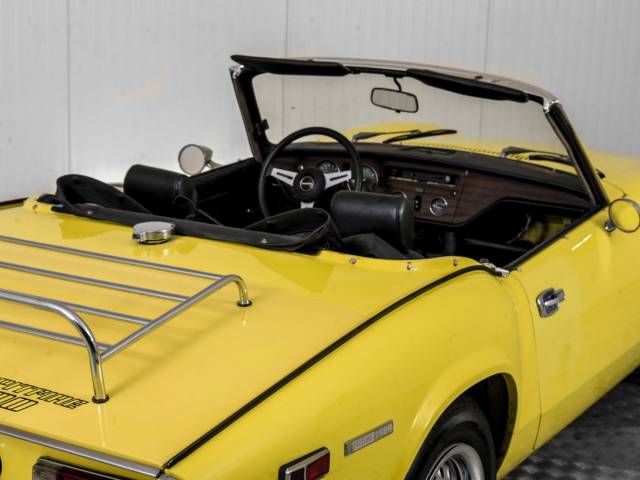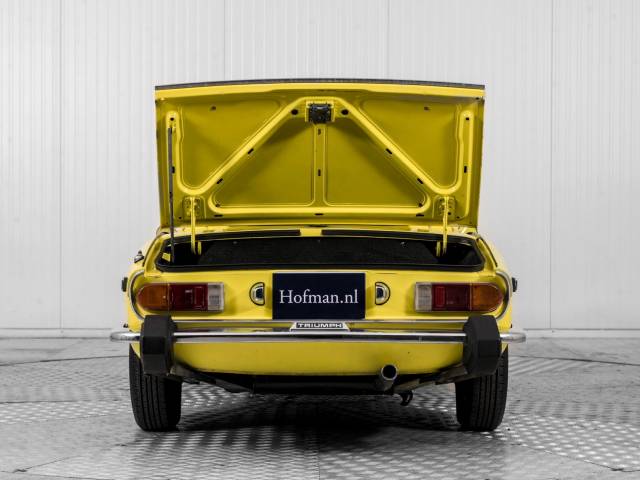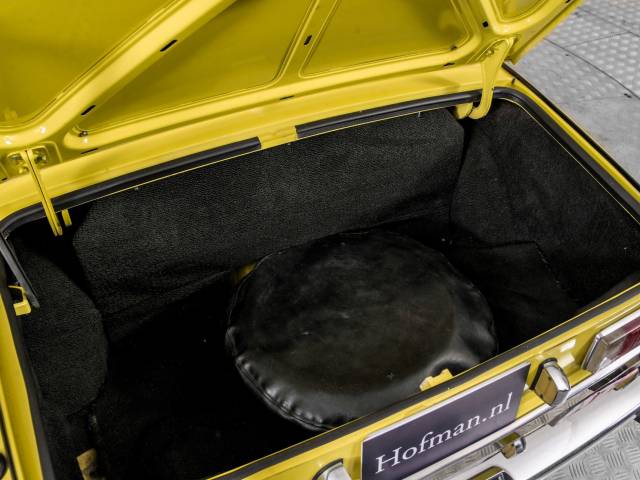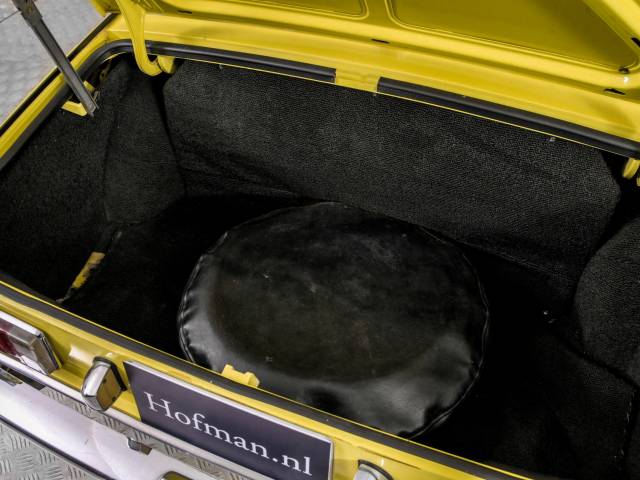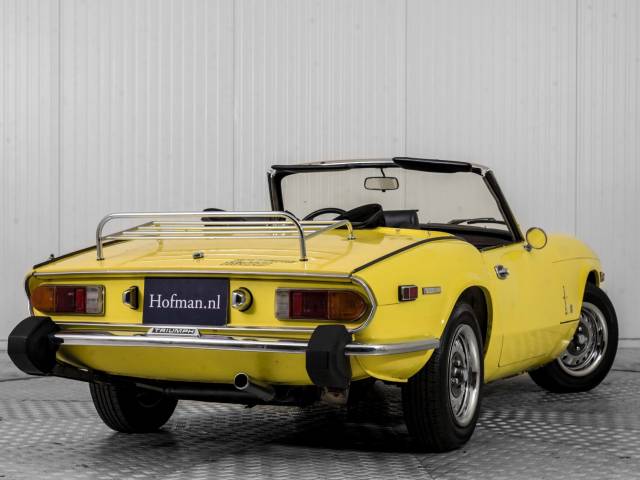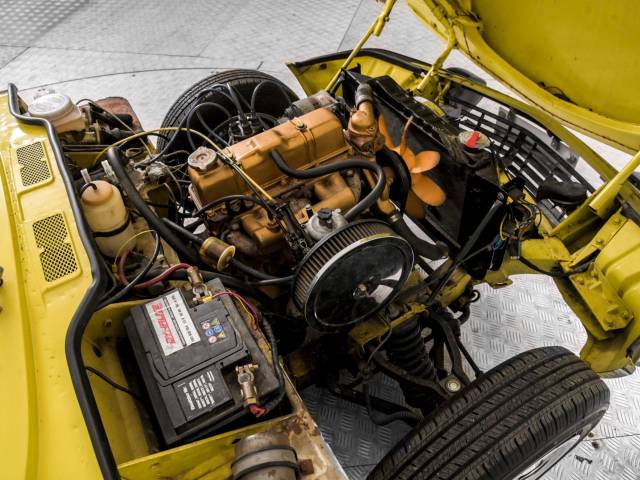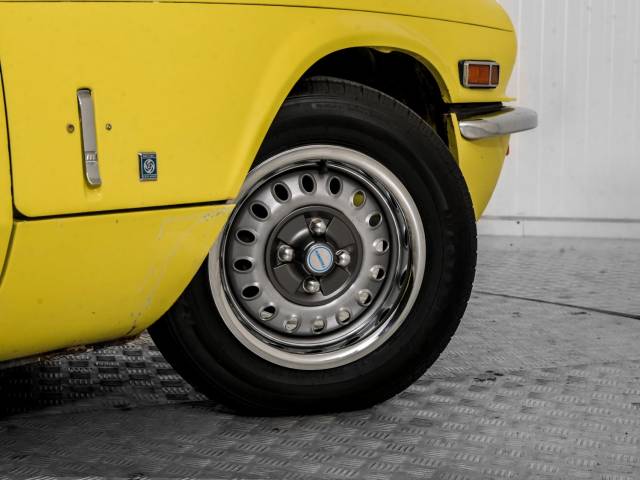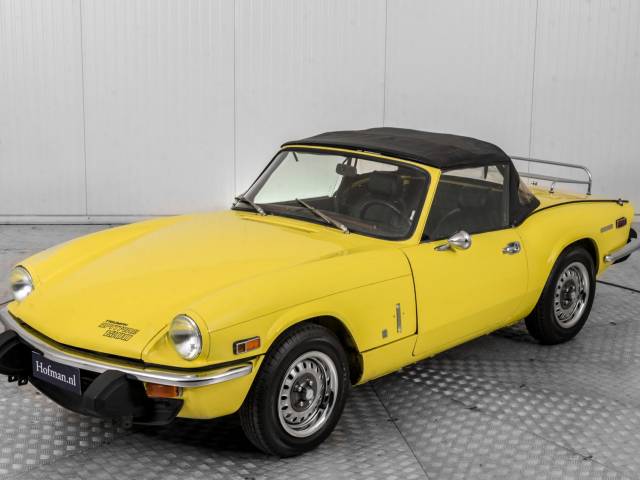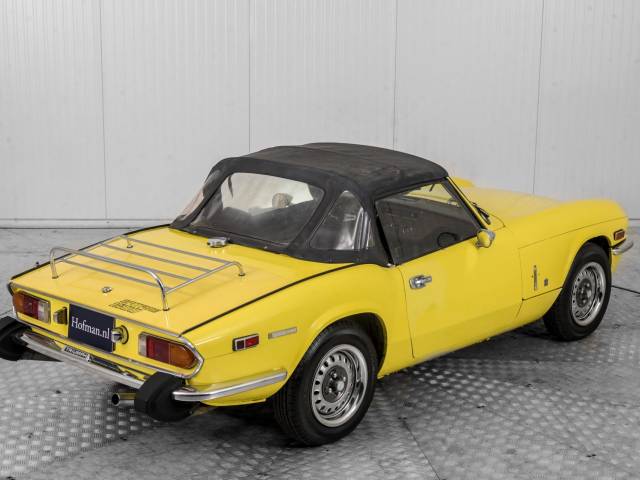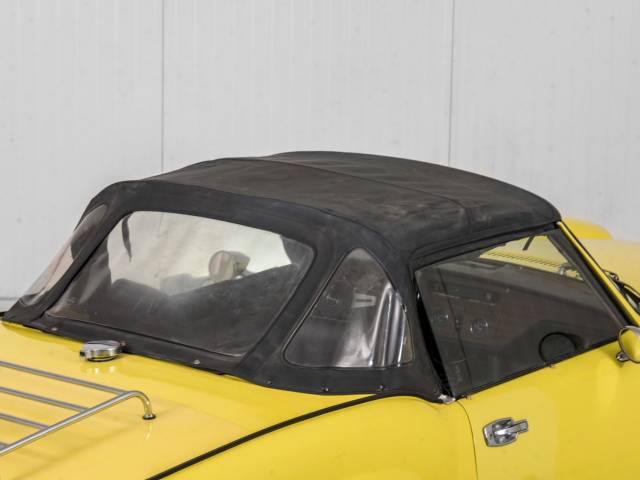 Triumph Spitfire 1500
Dealer

away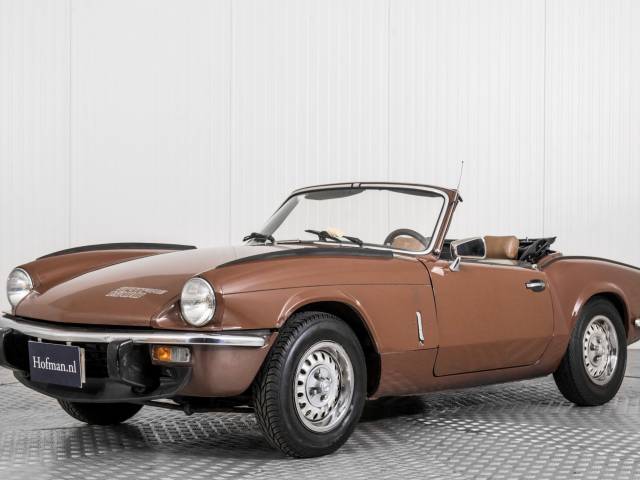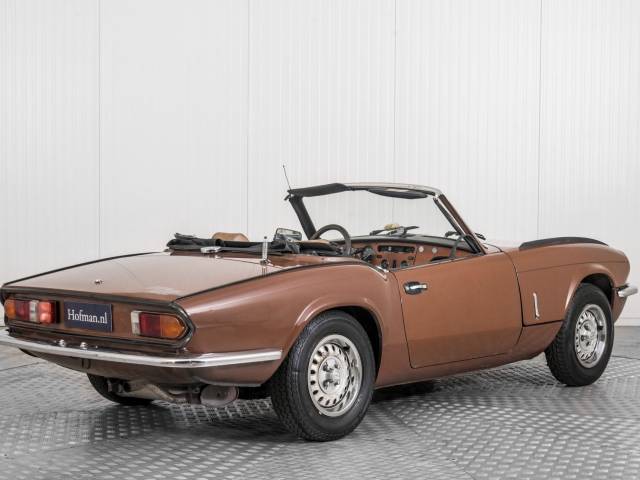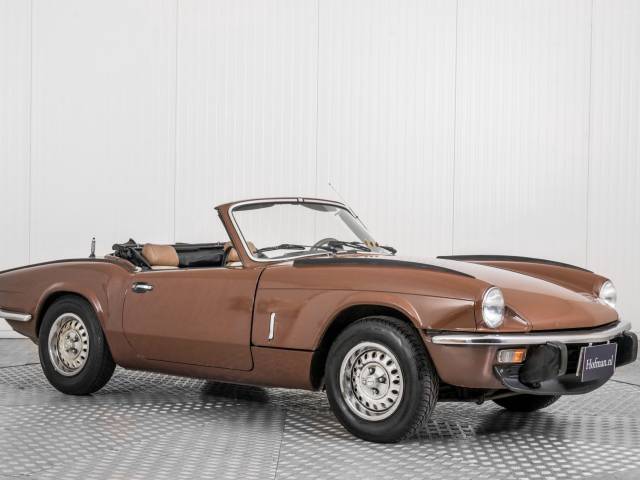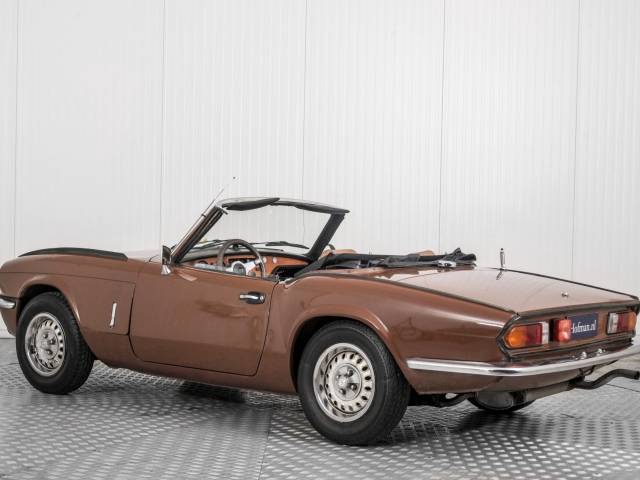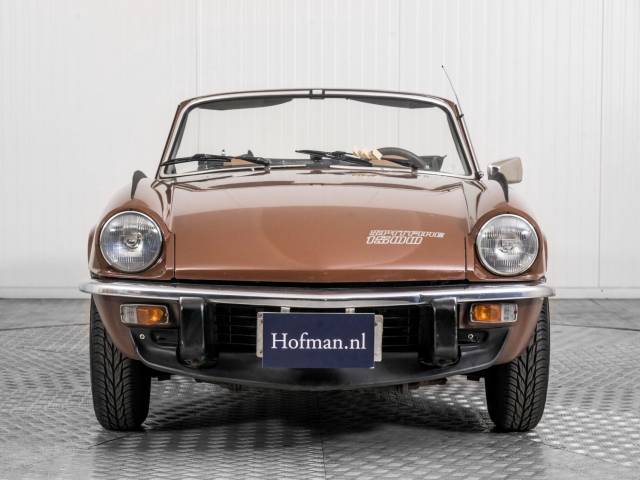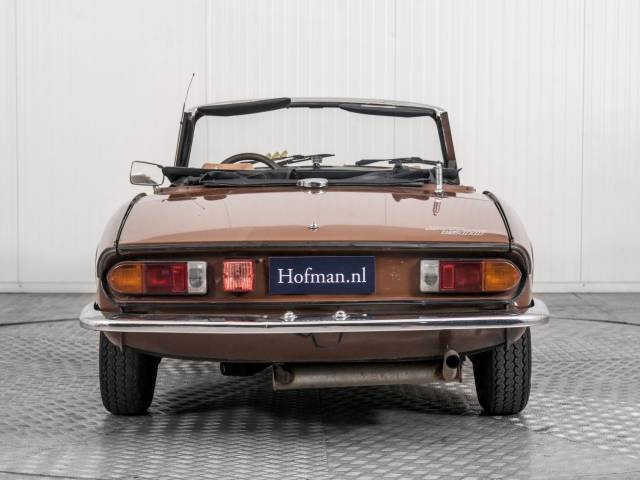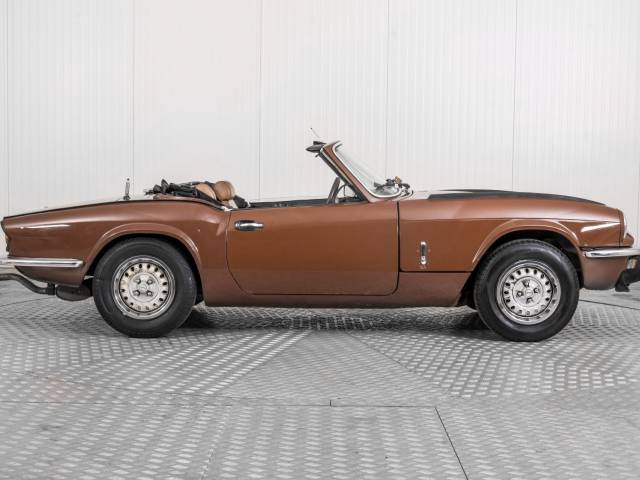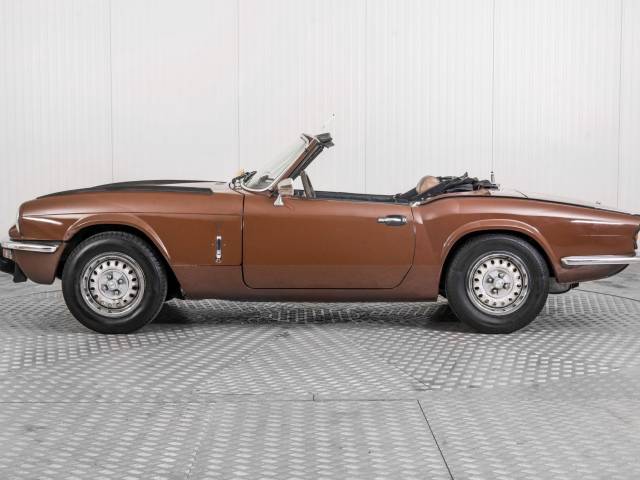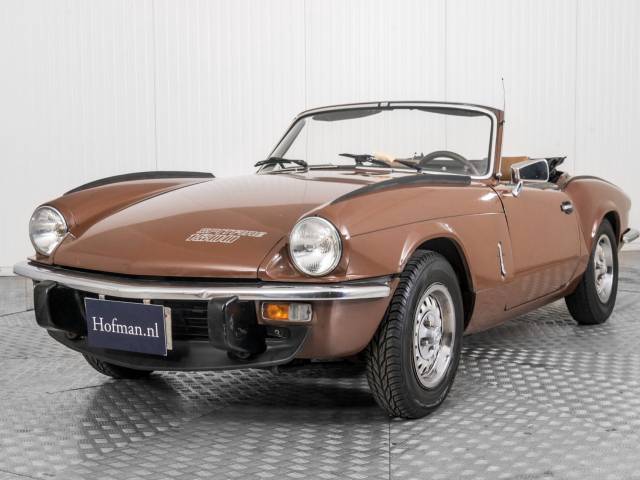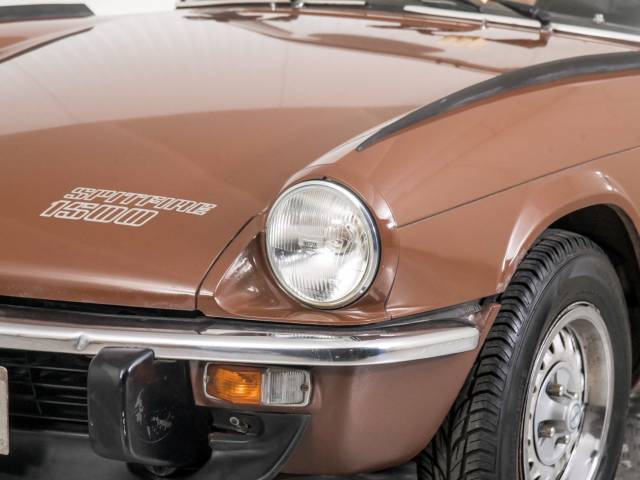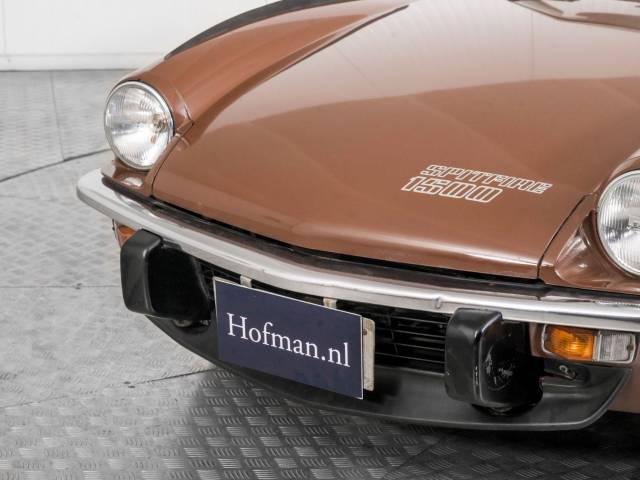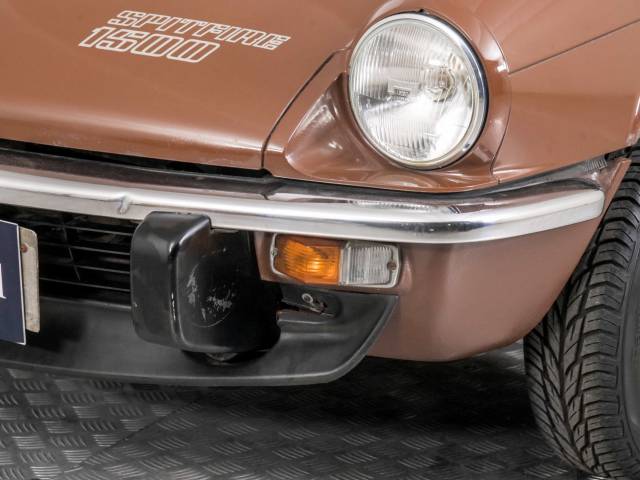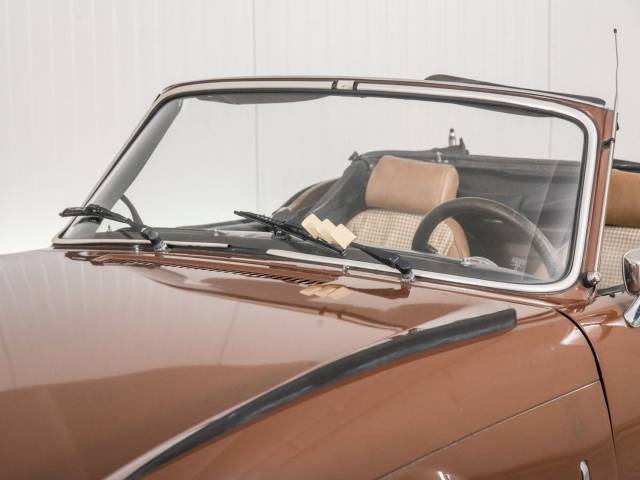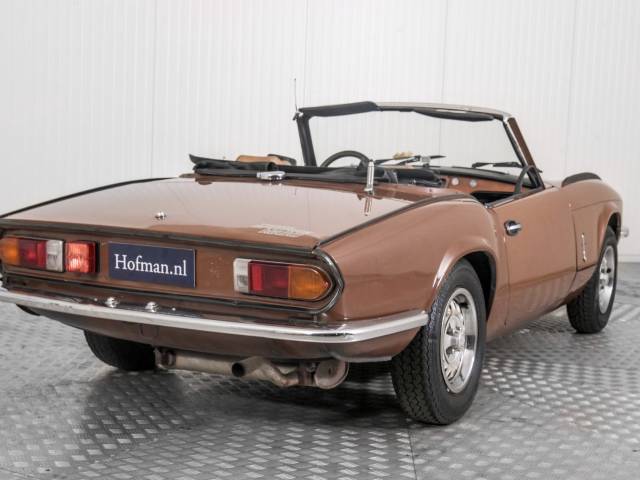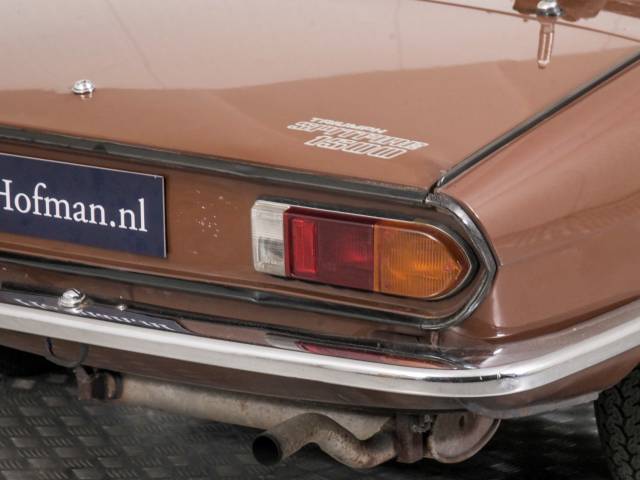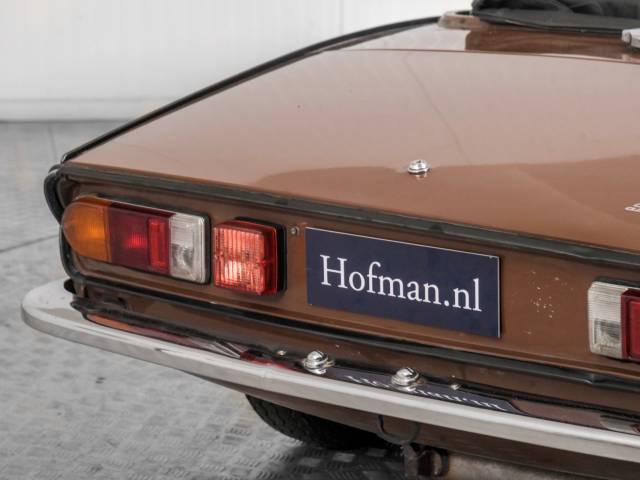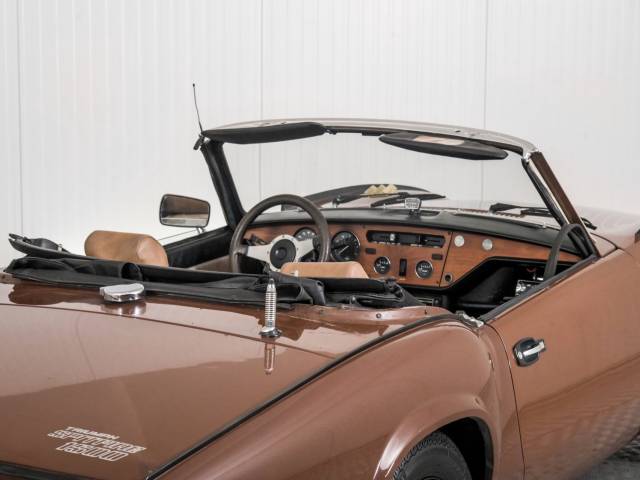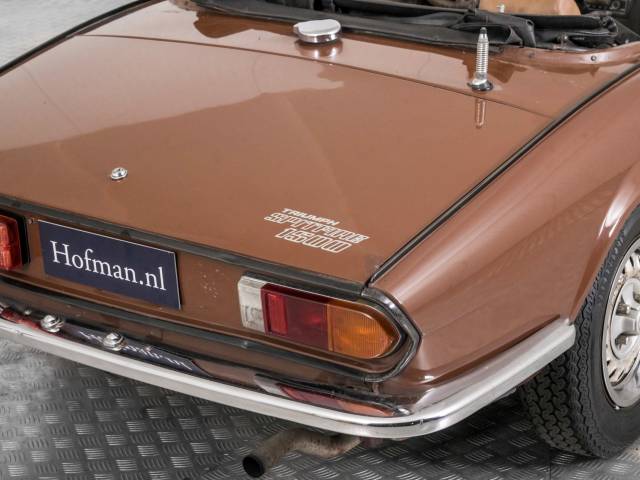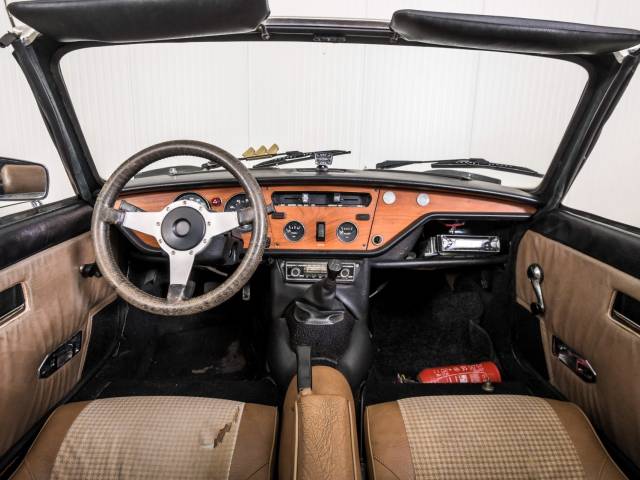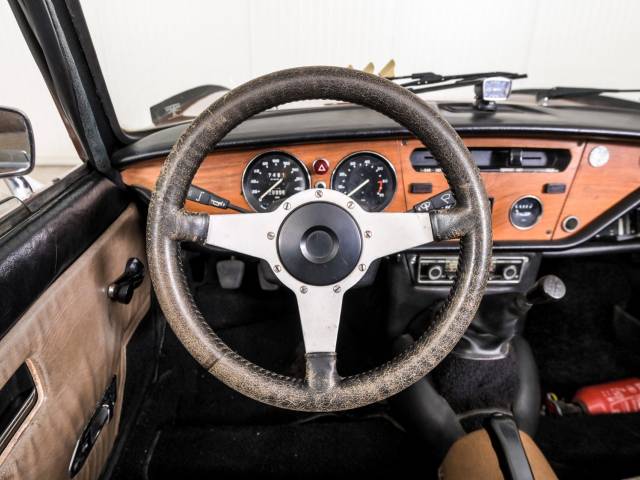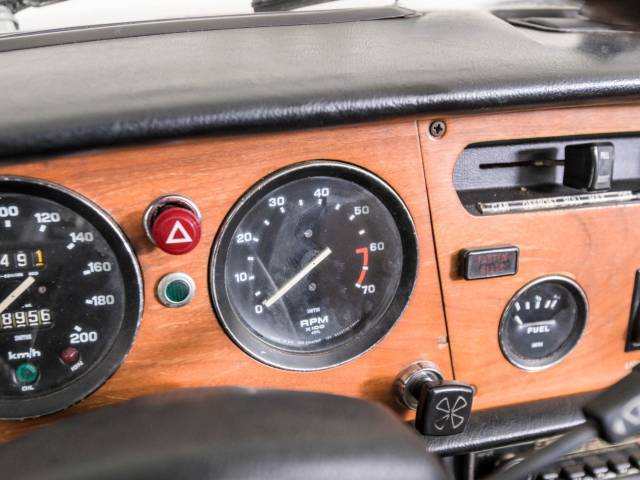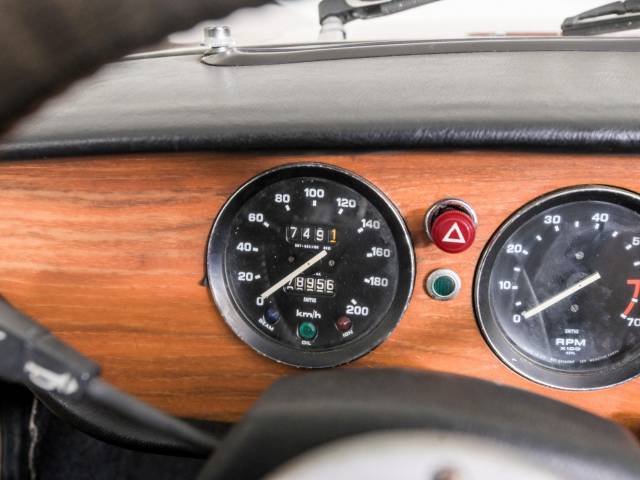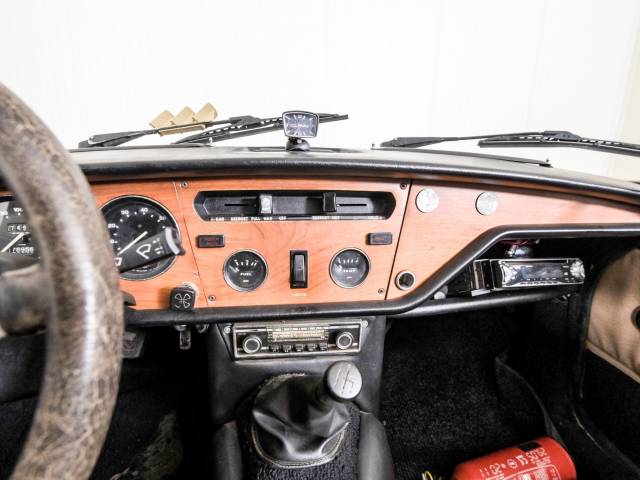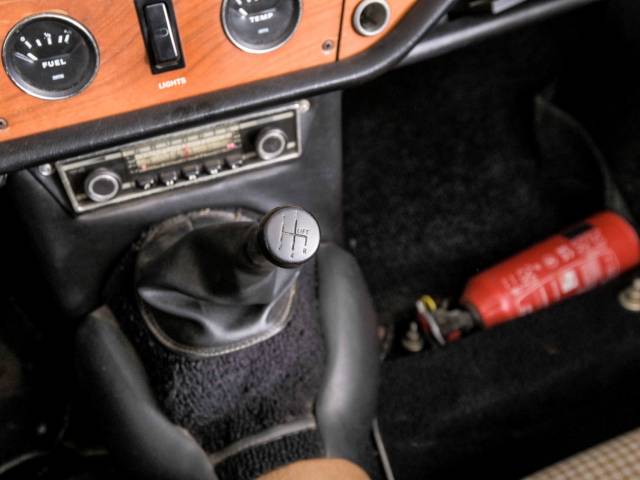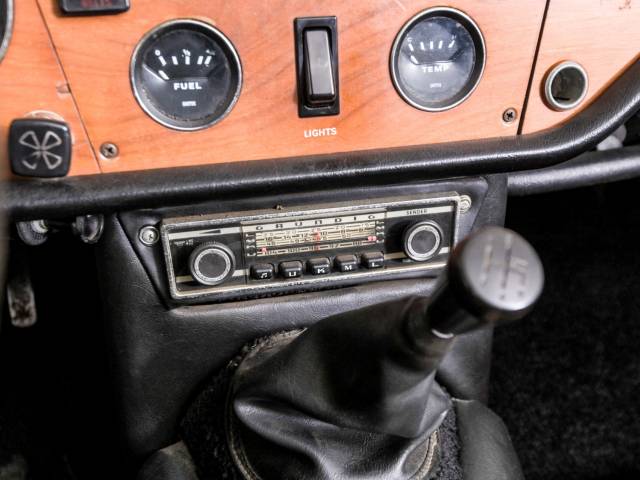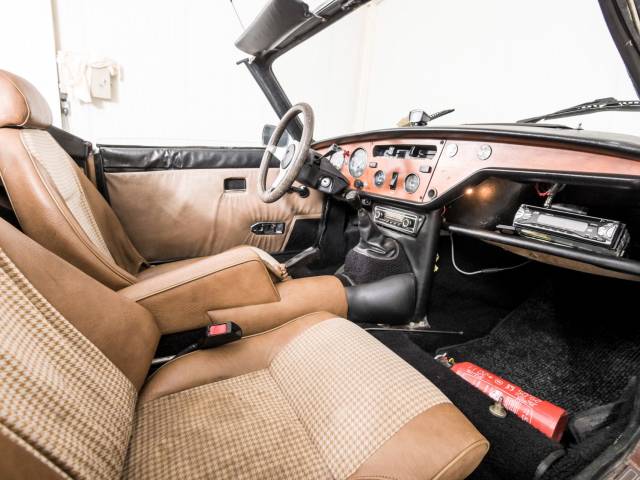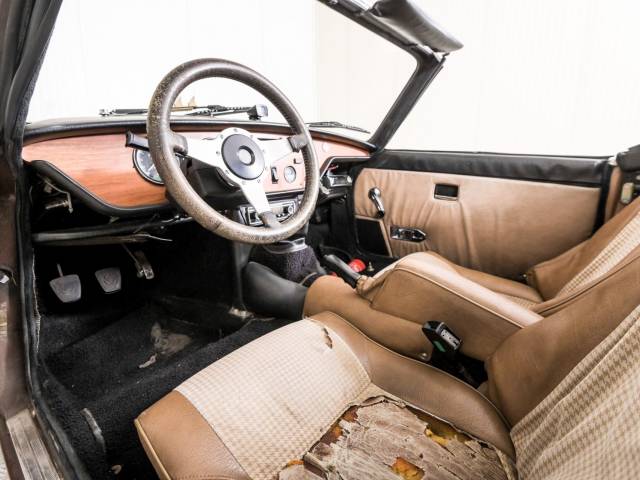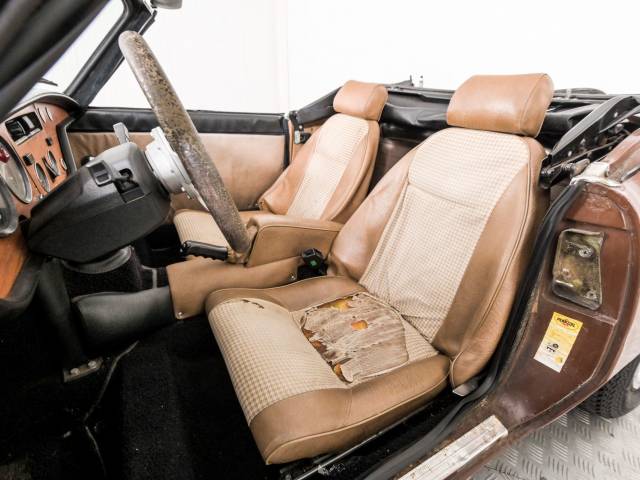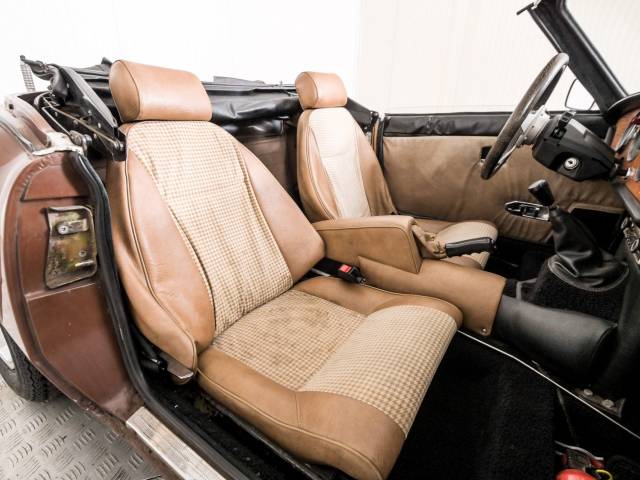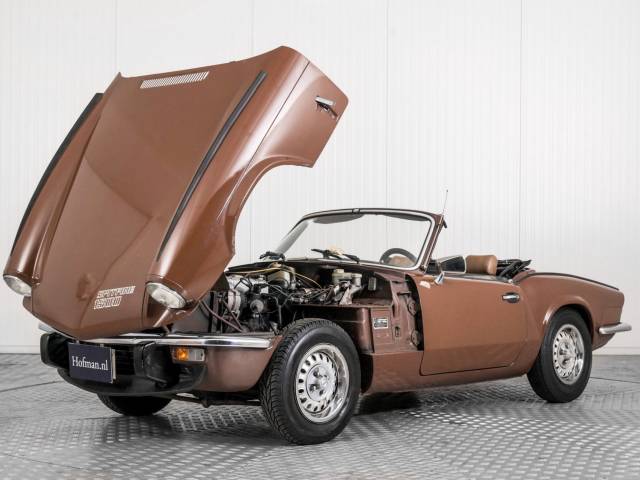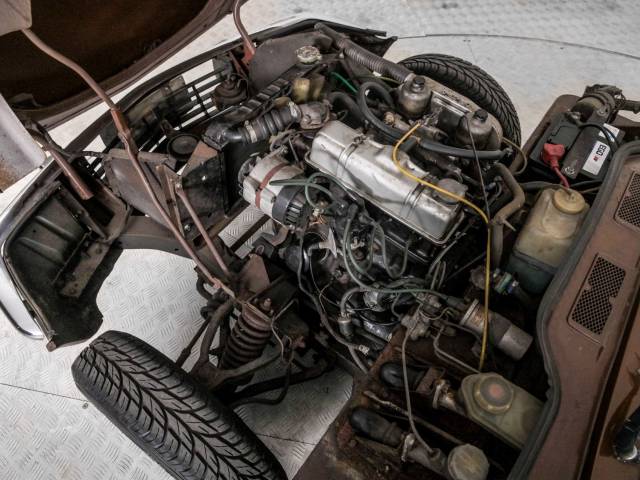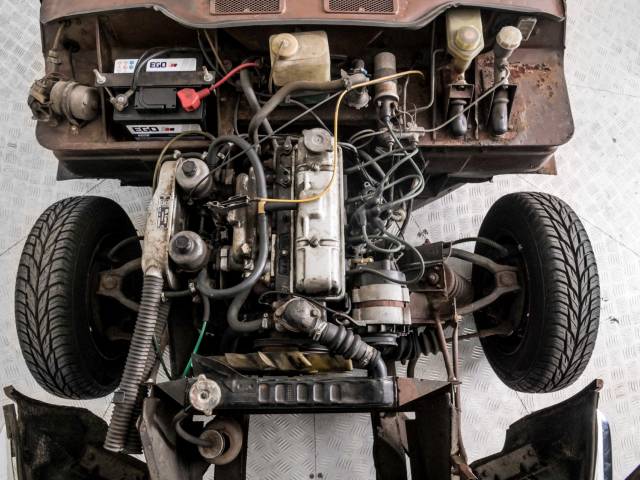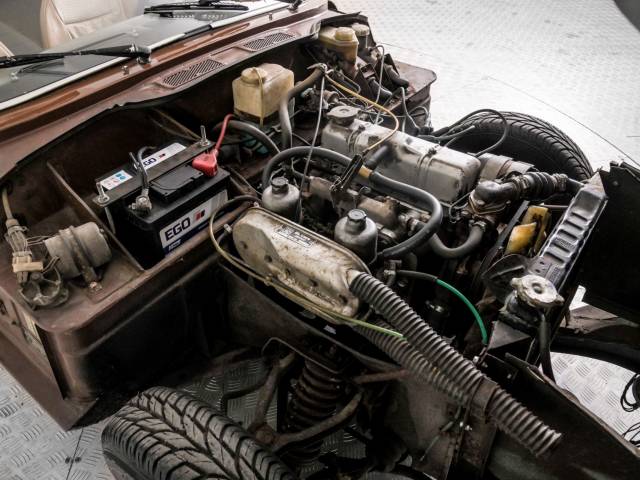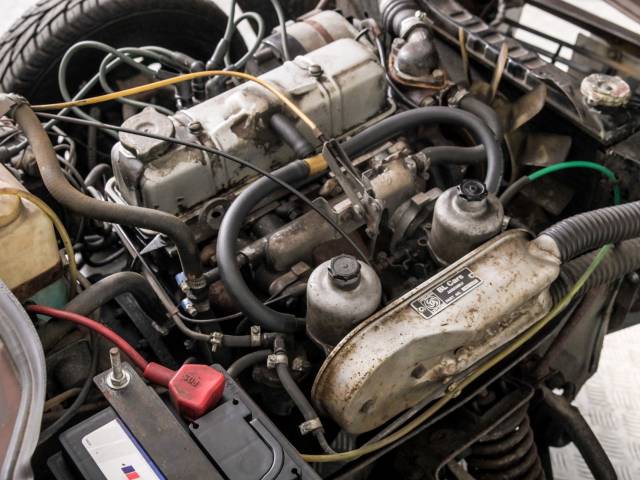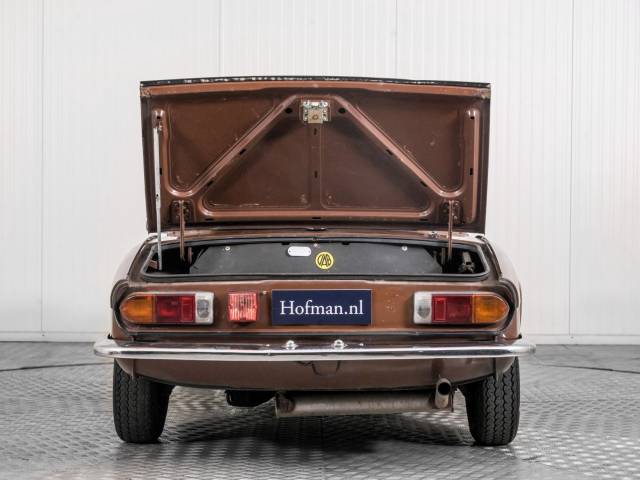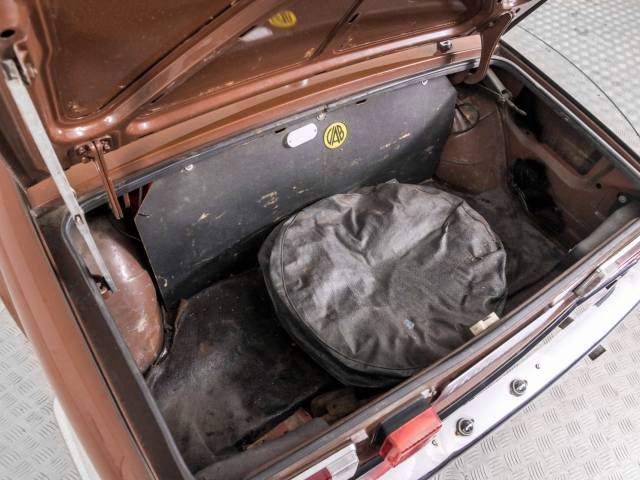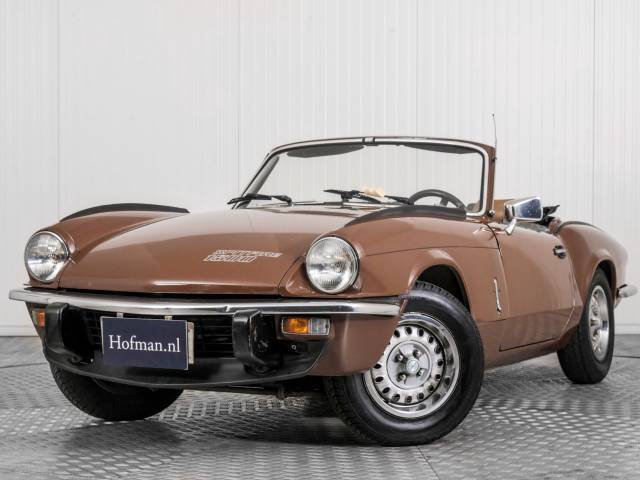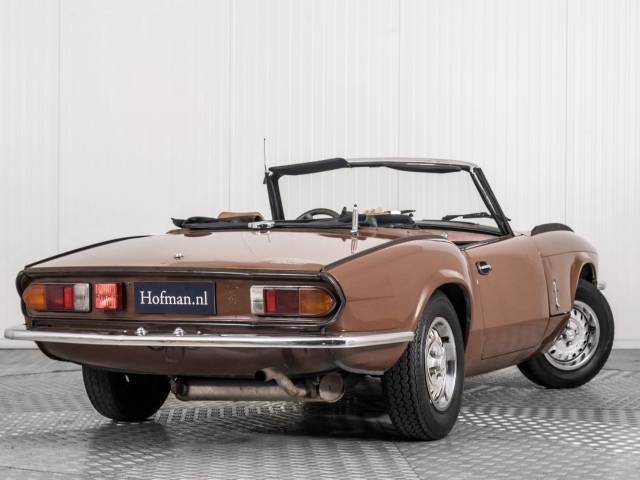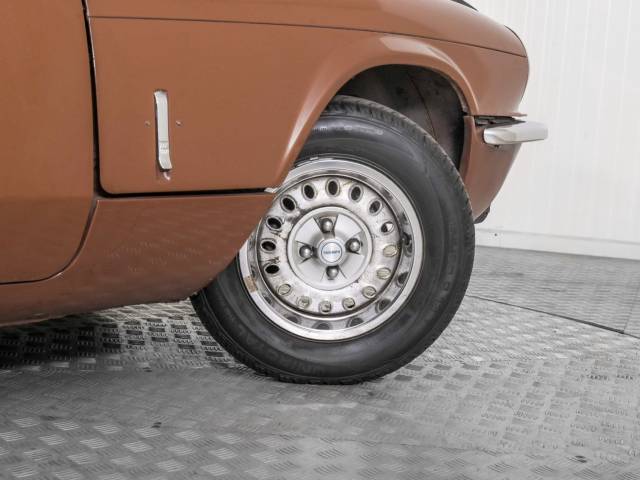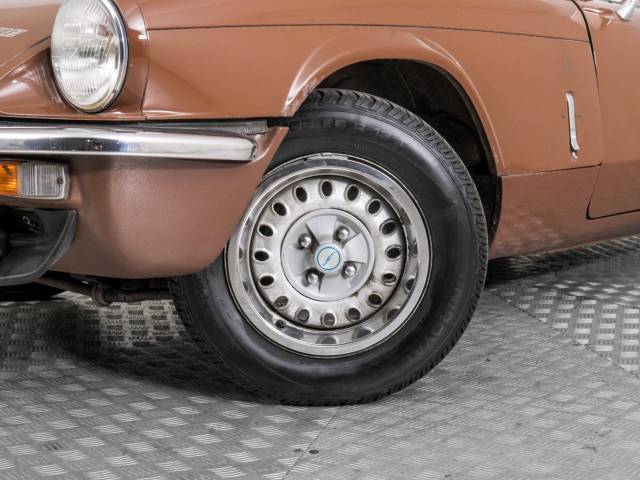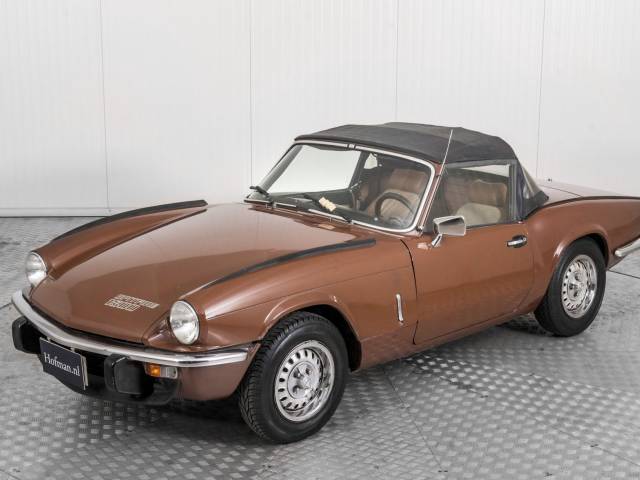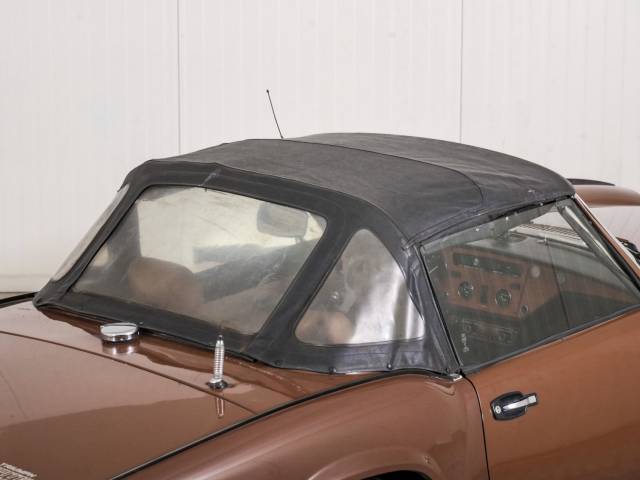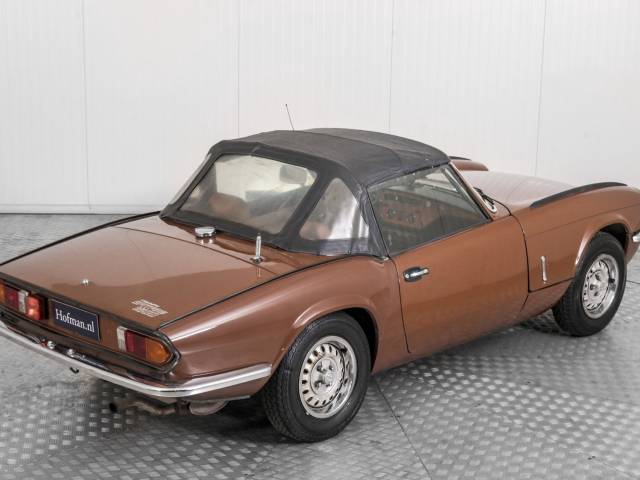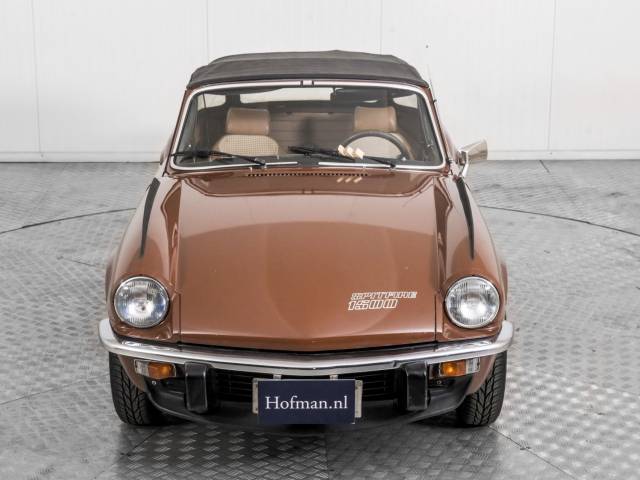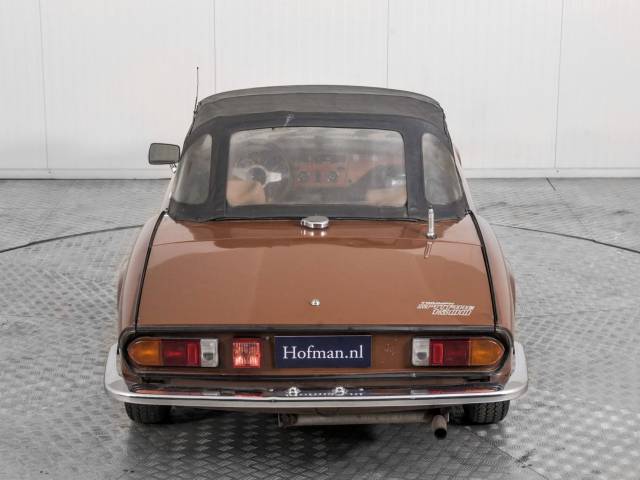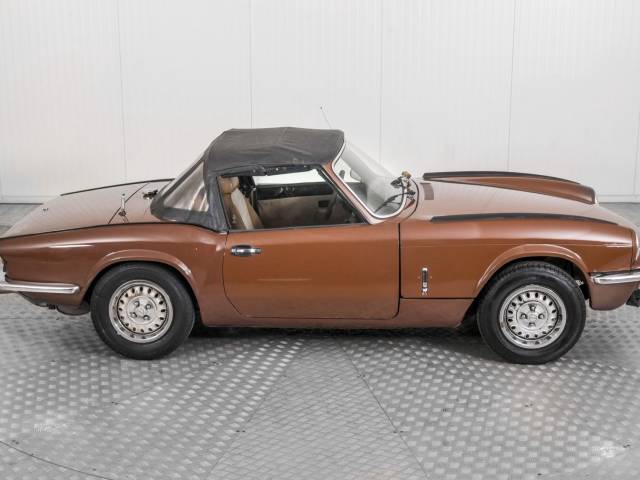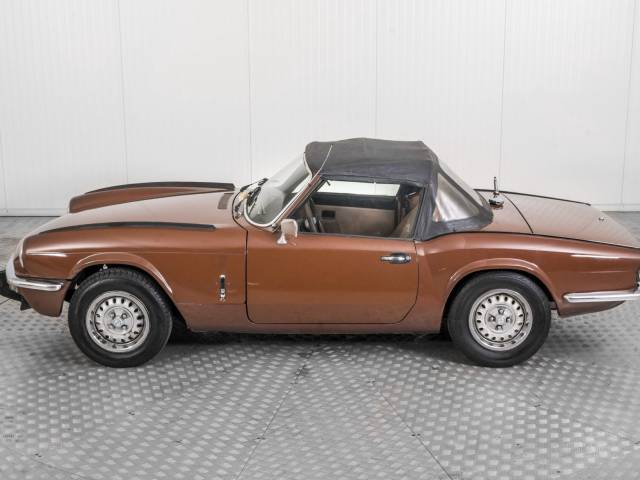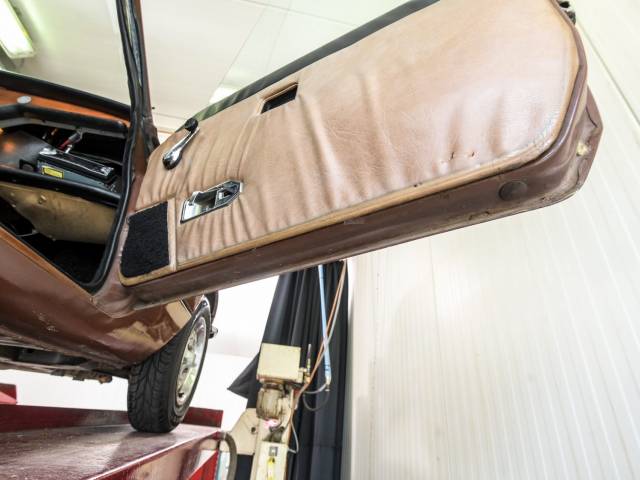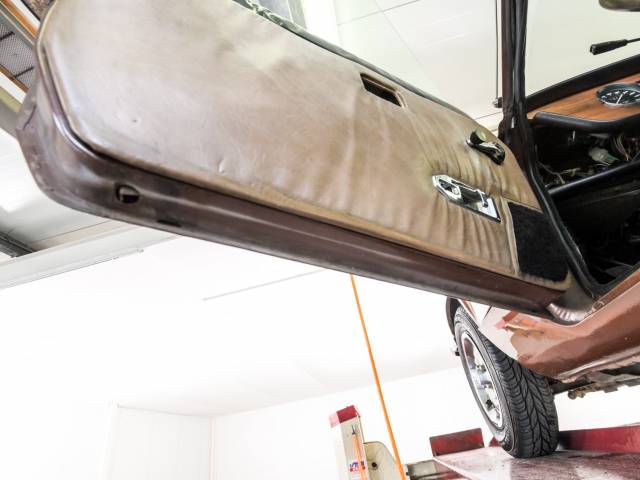 Triumph Spitfire 1500 Soft Top
Dealer

away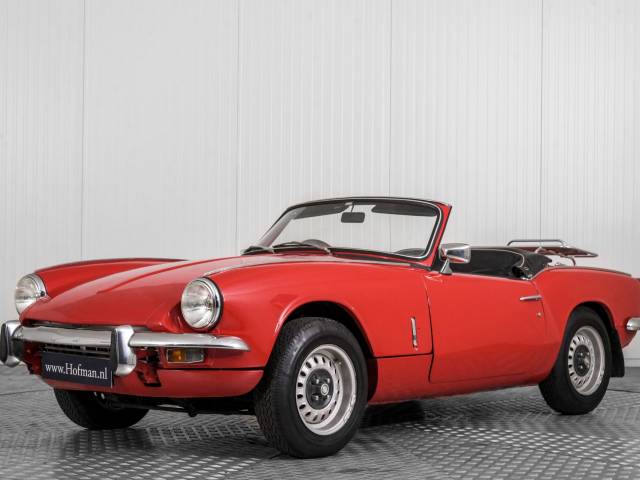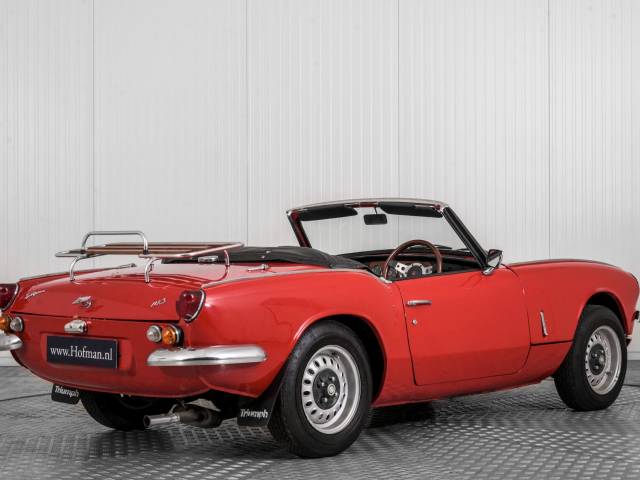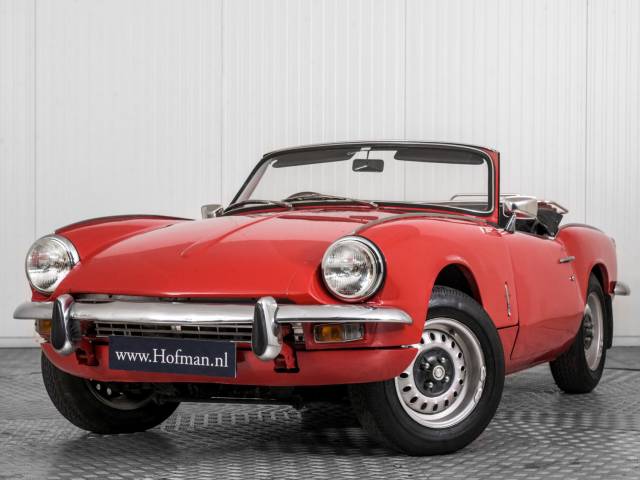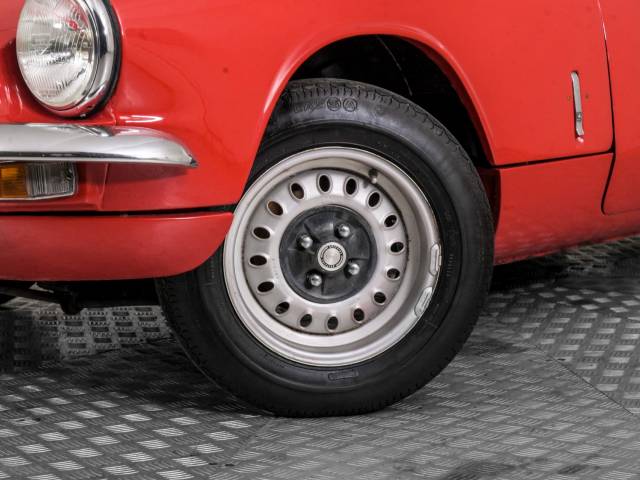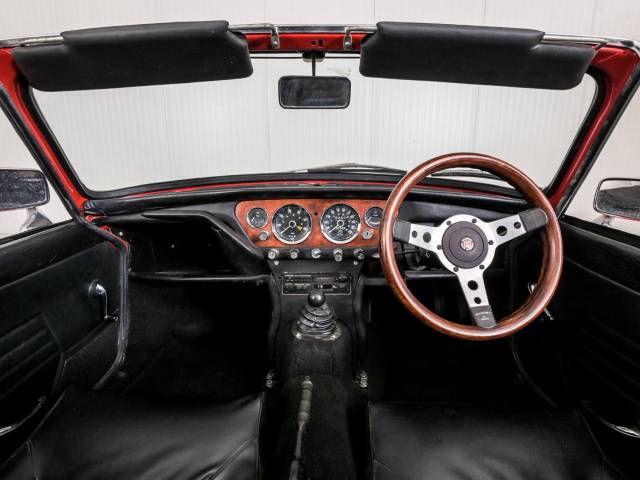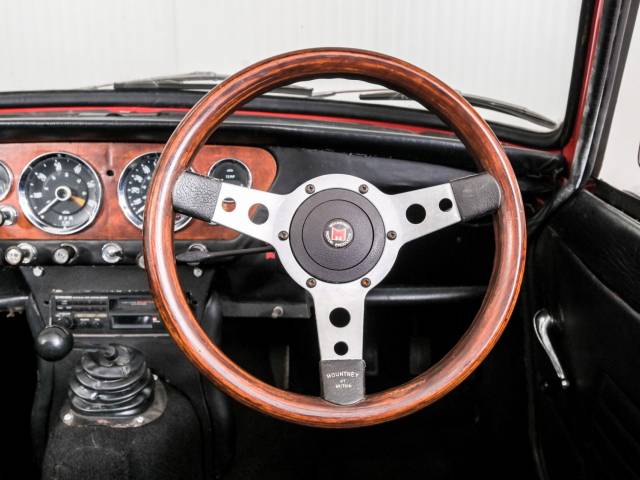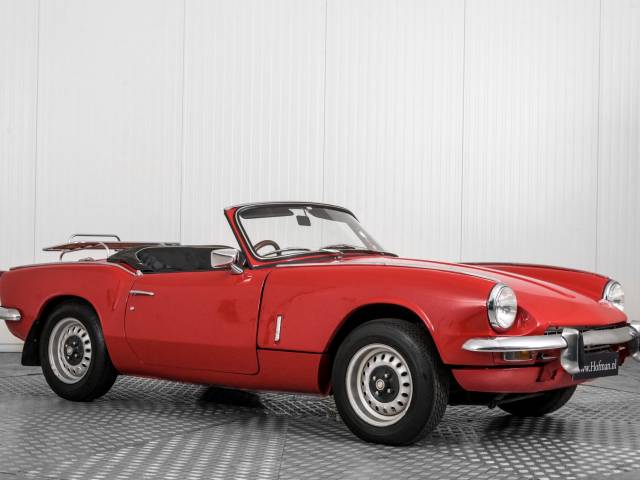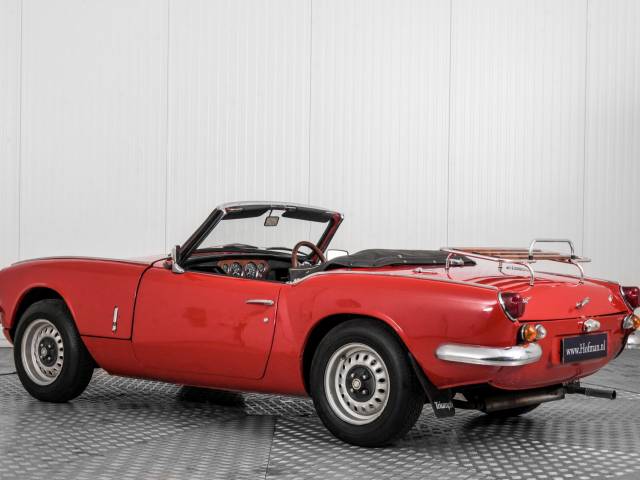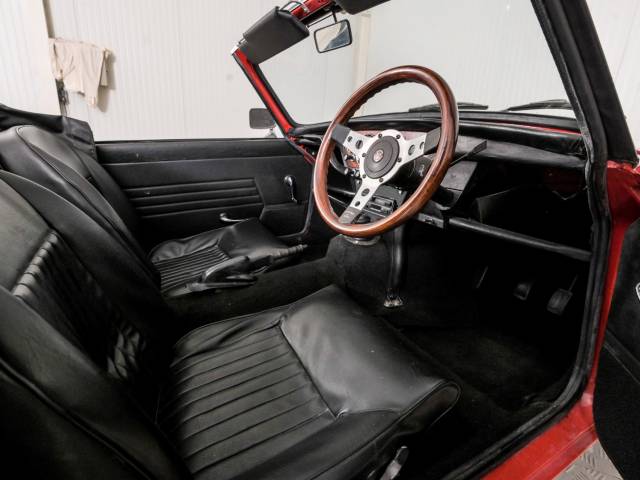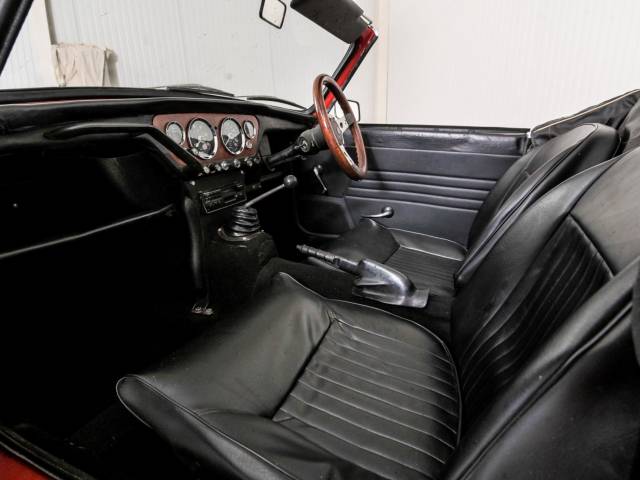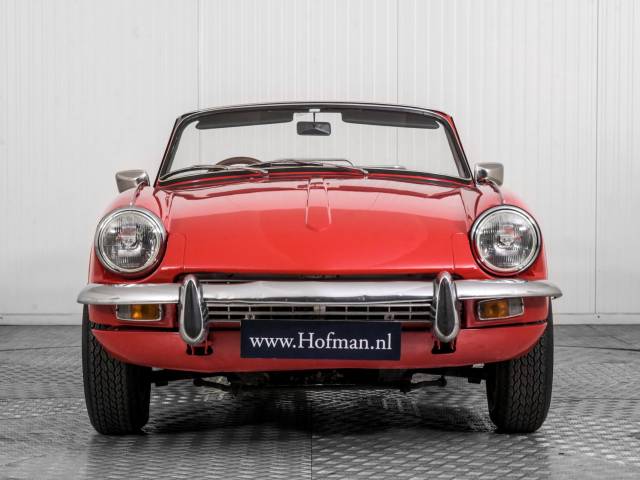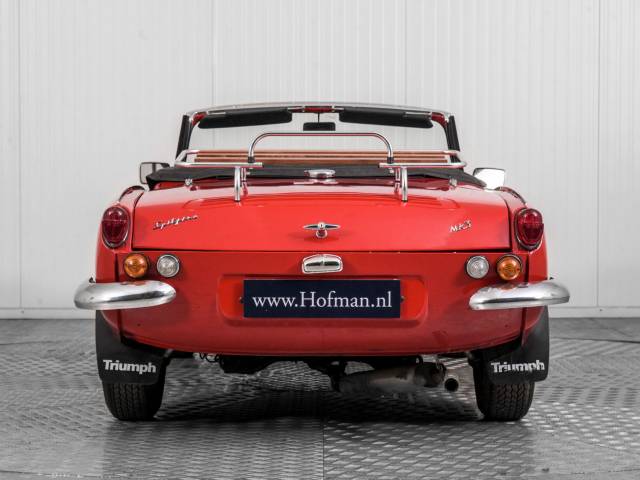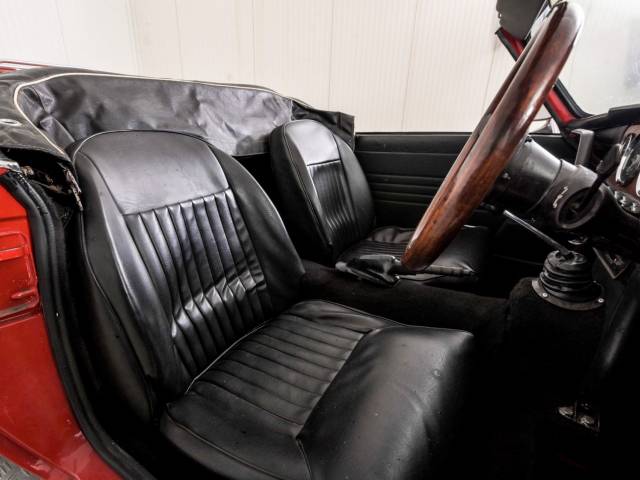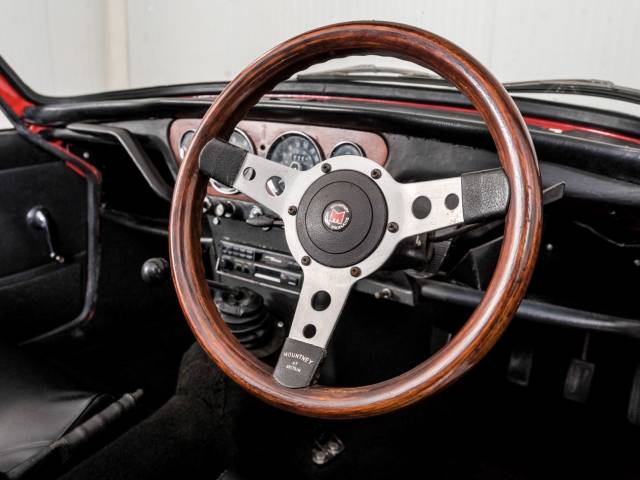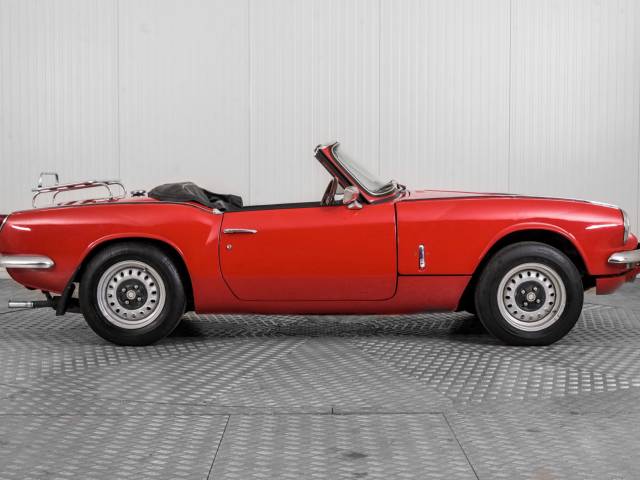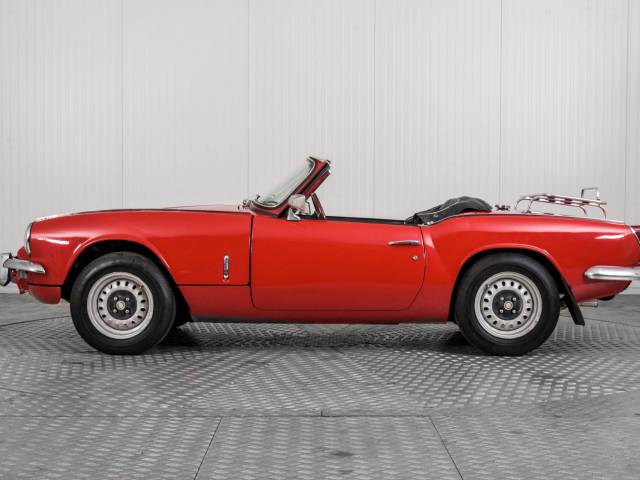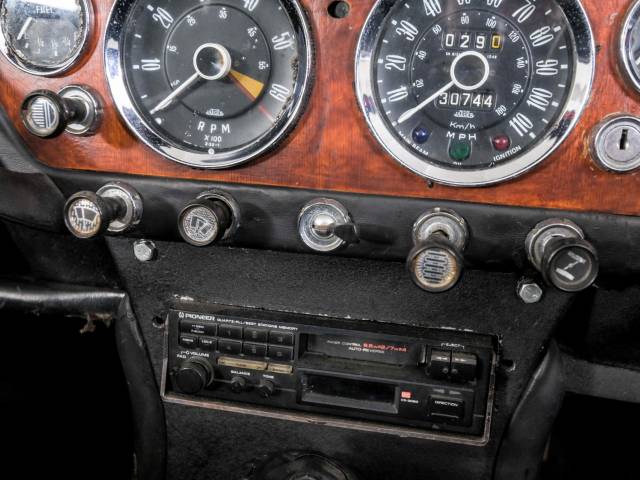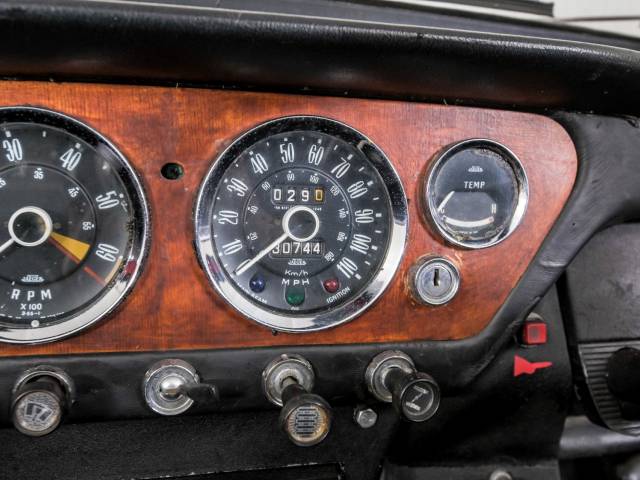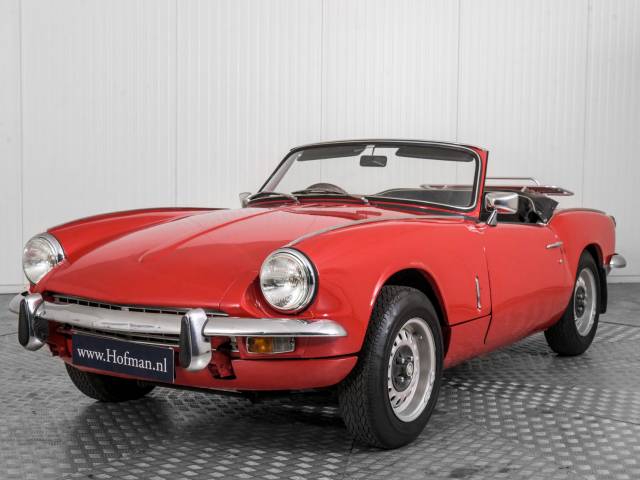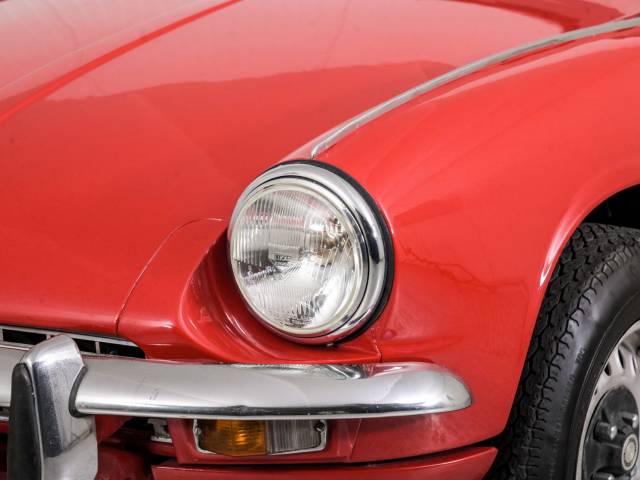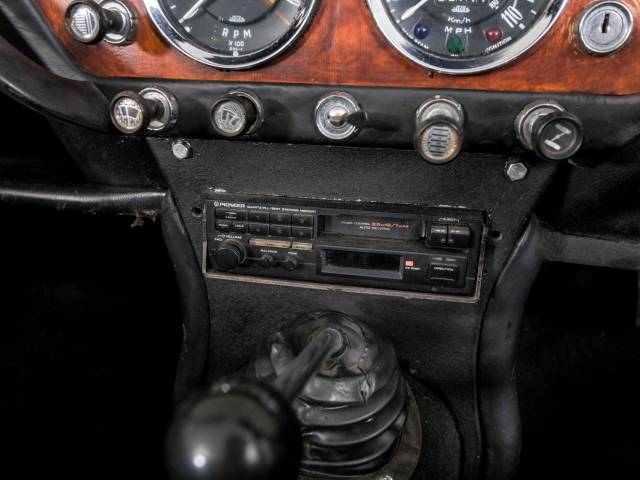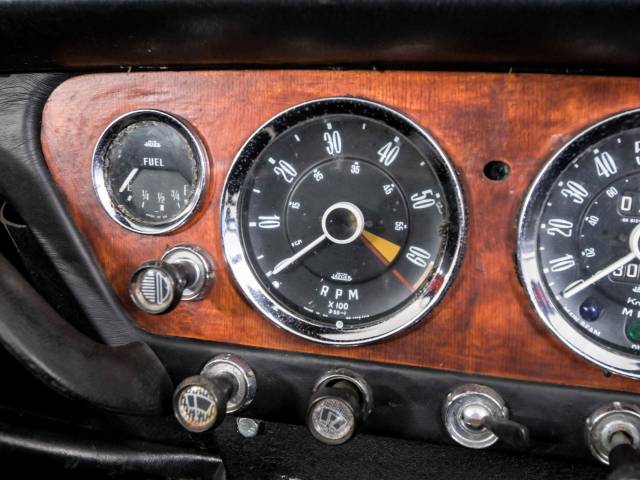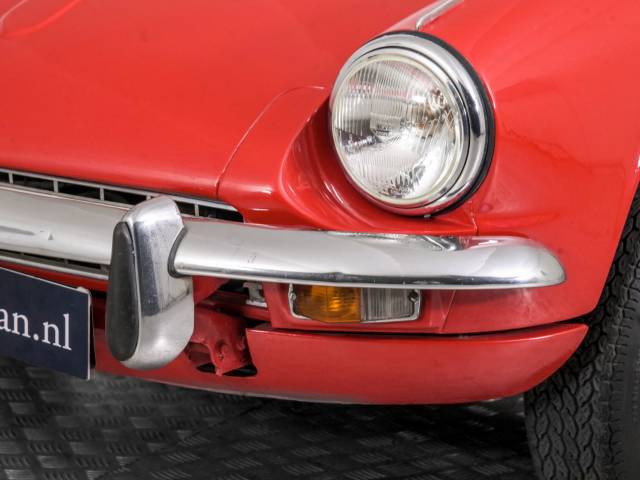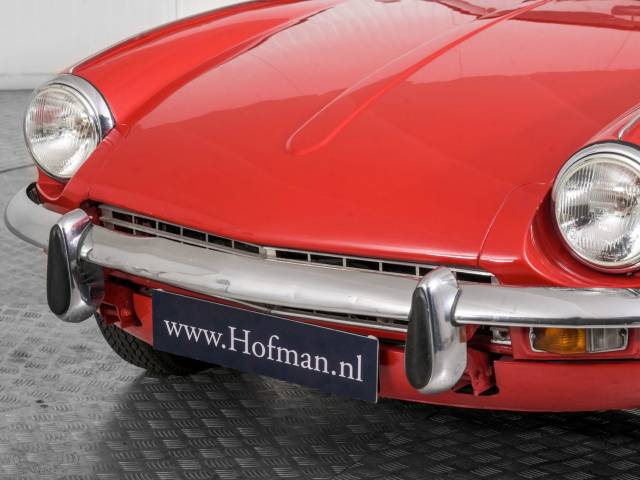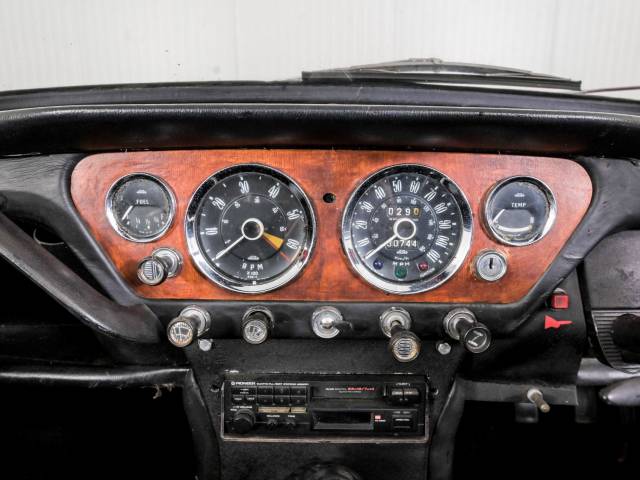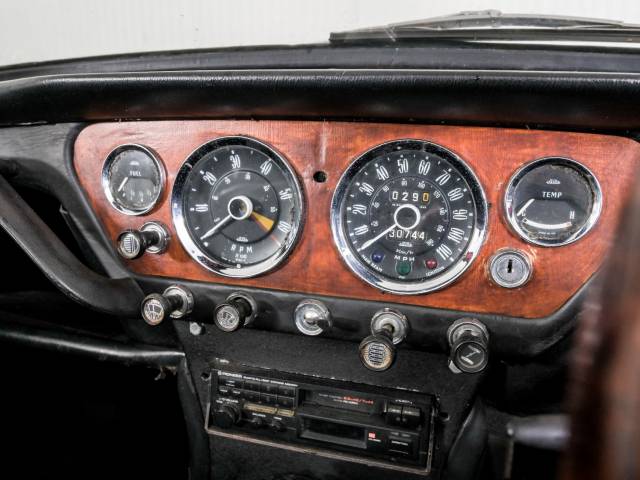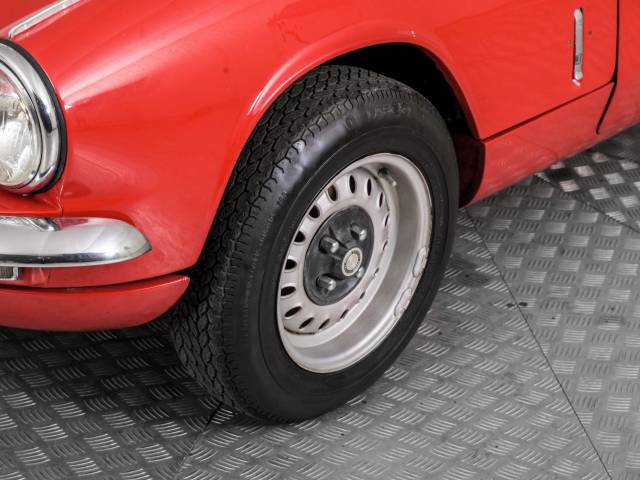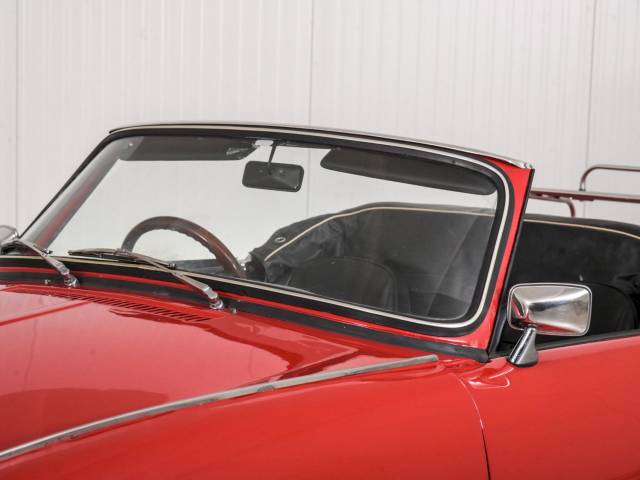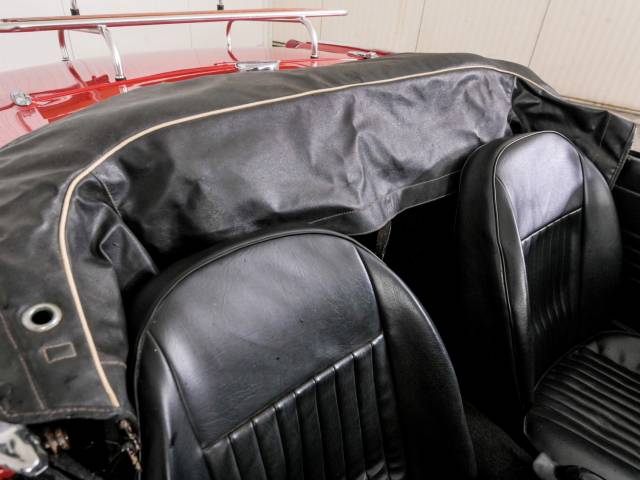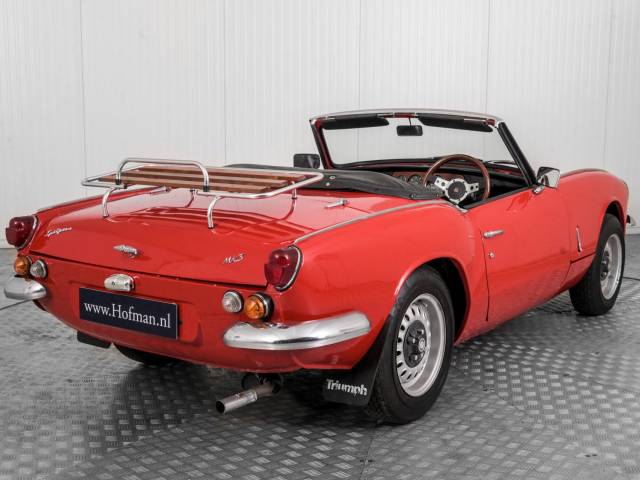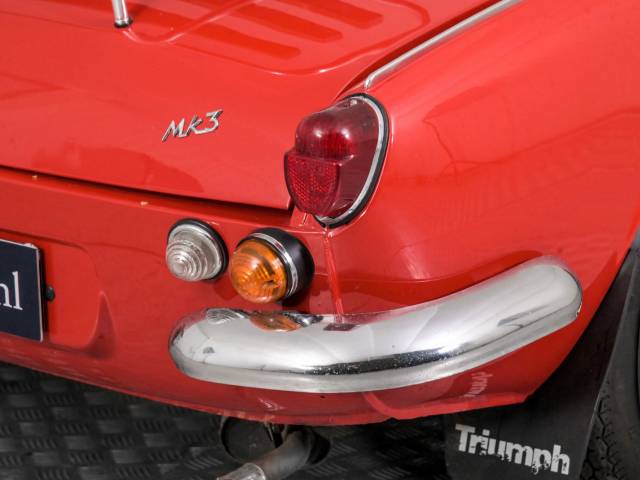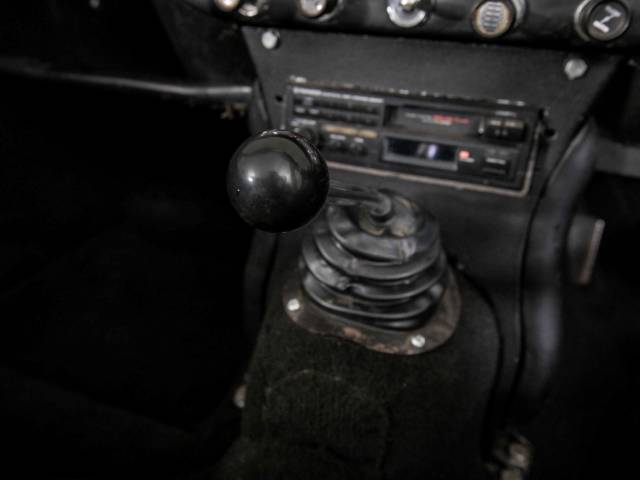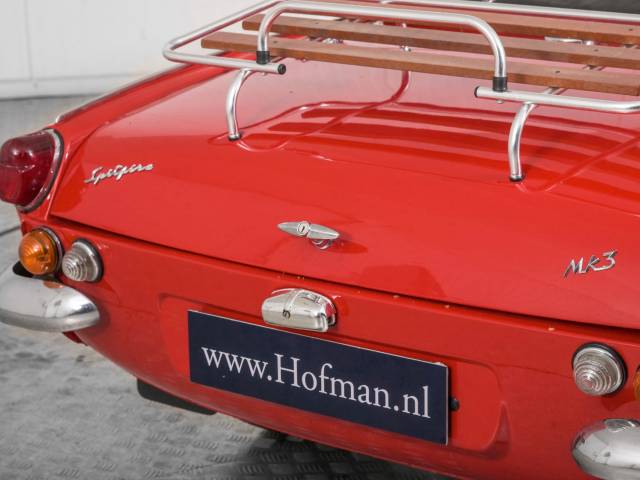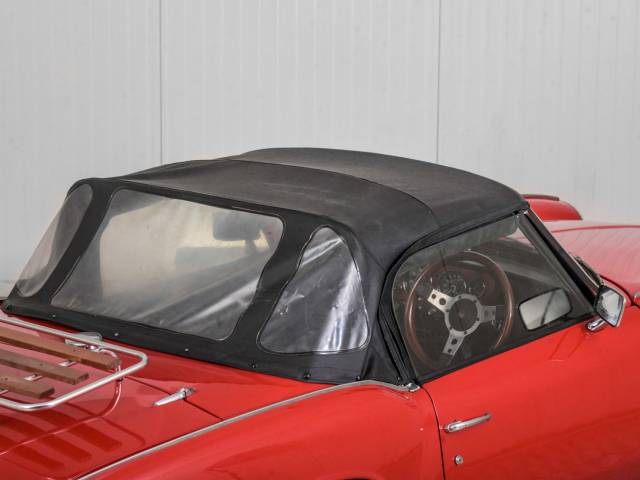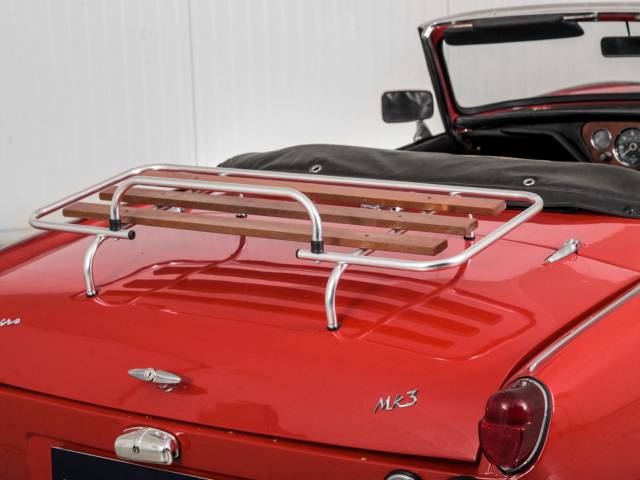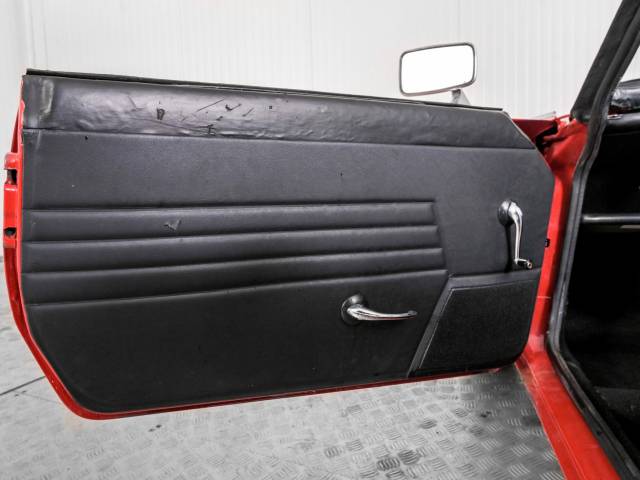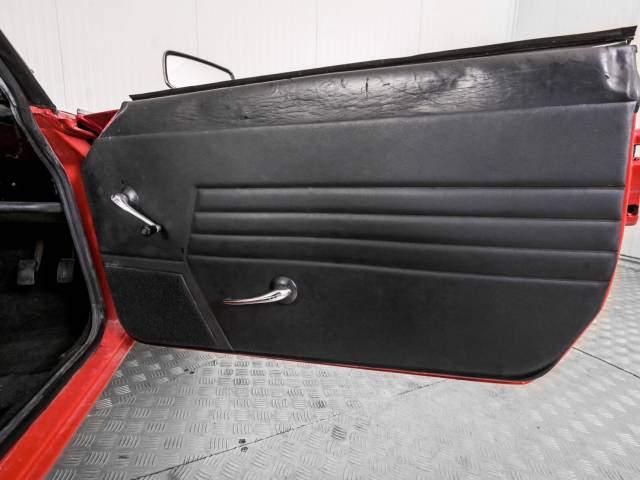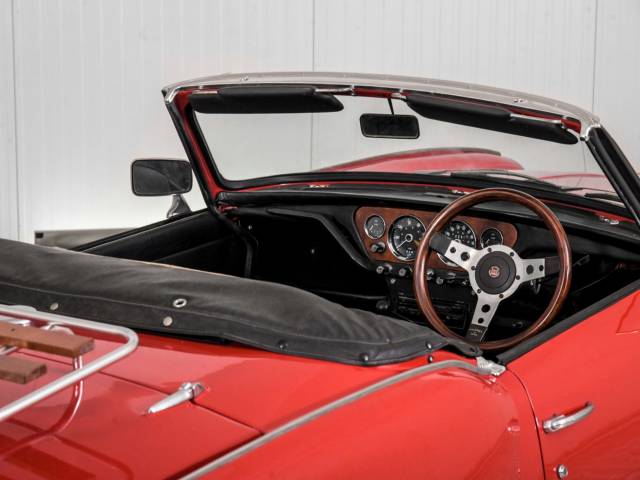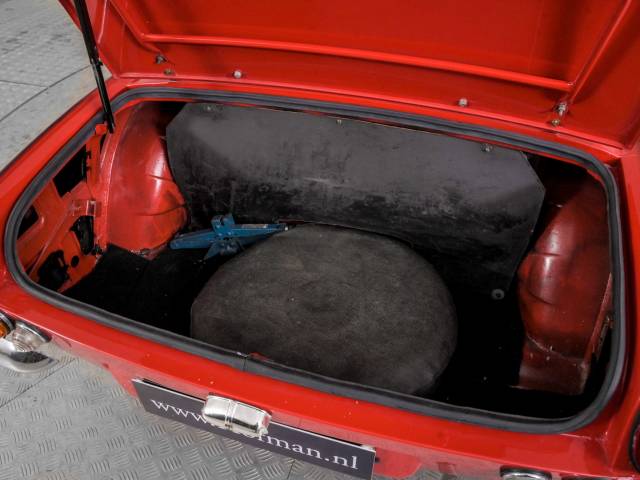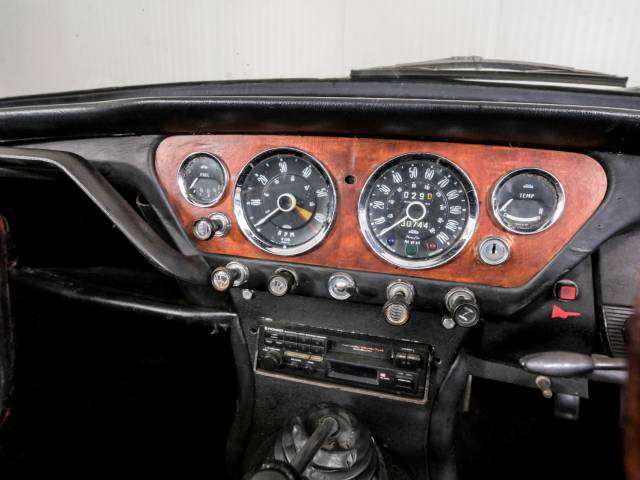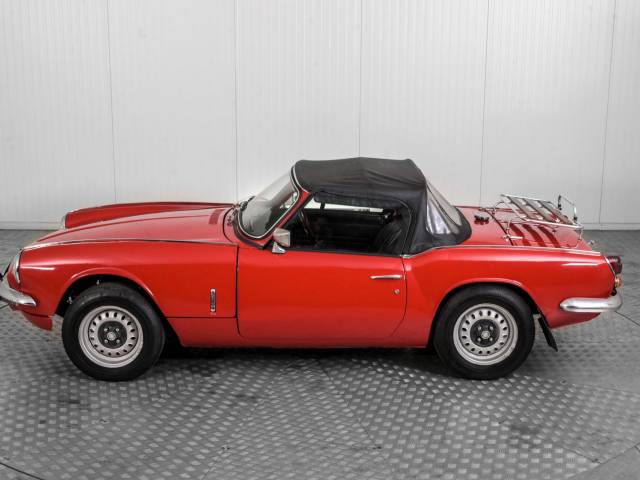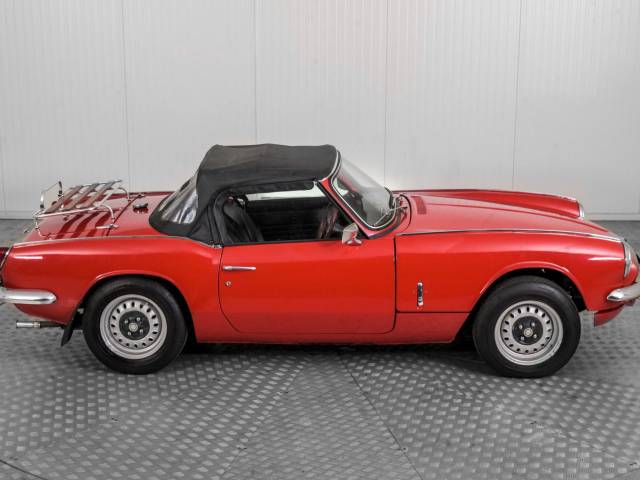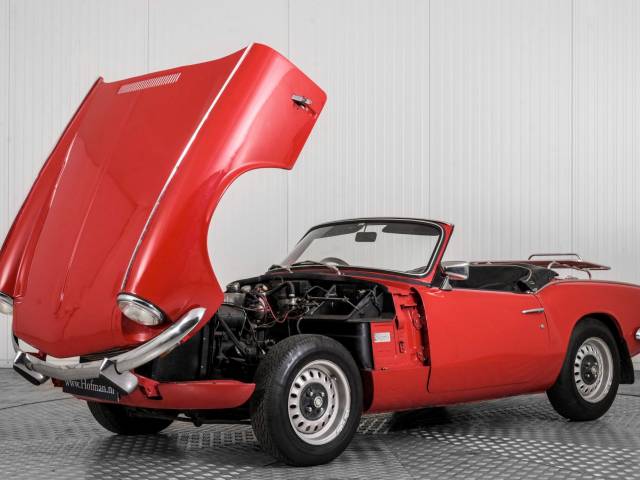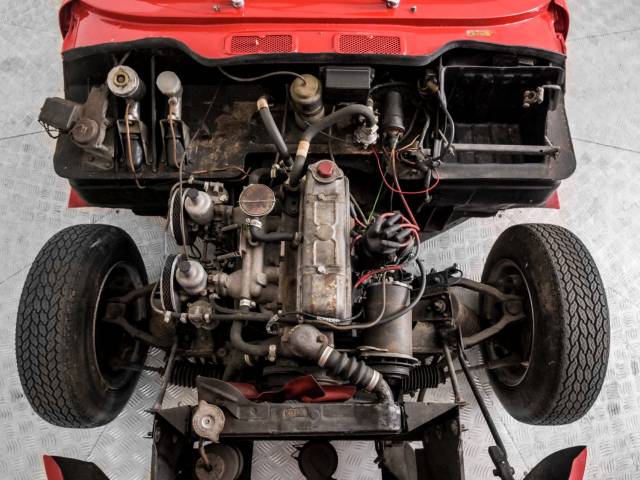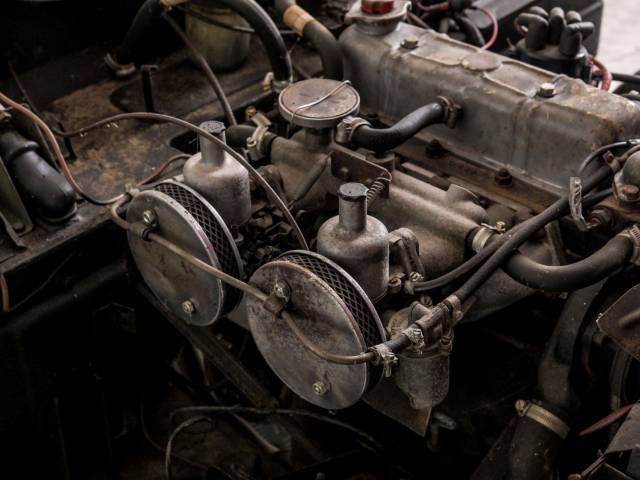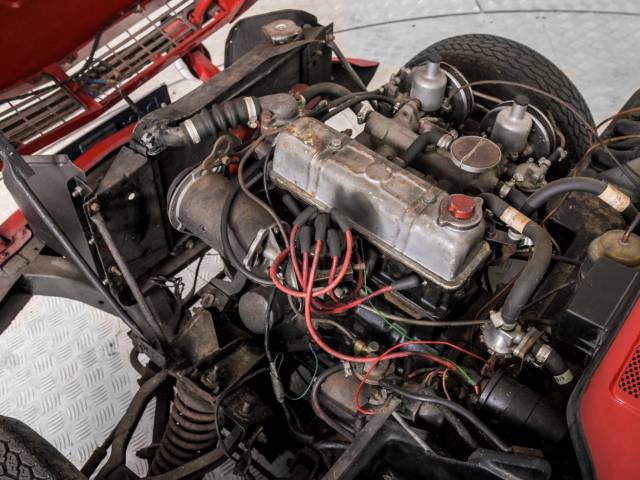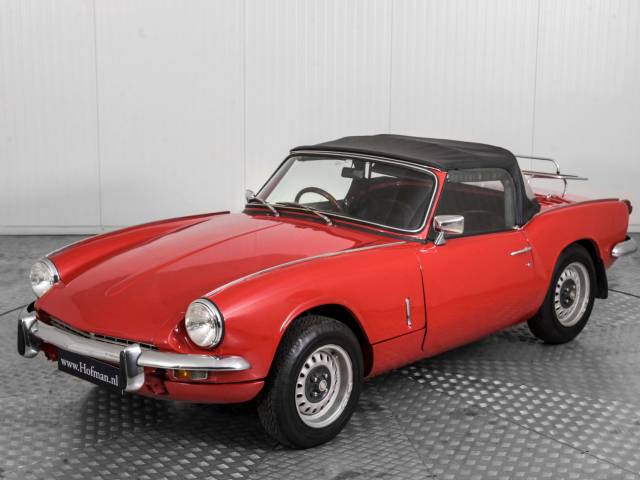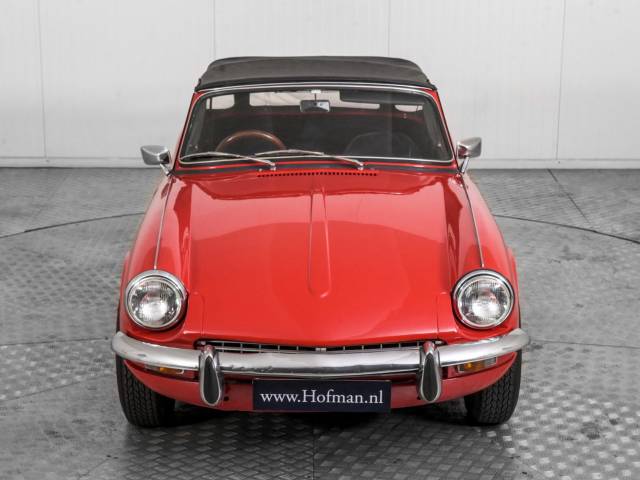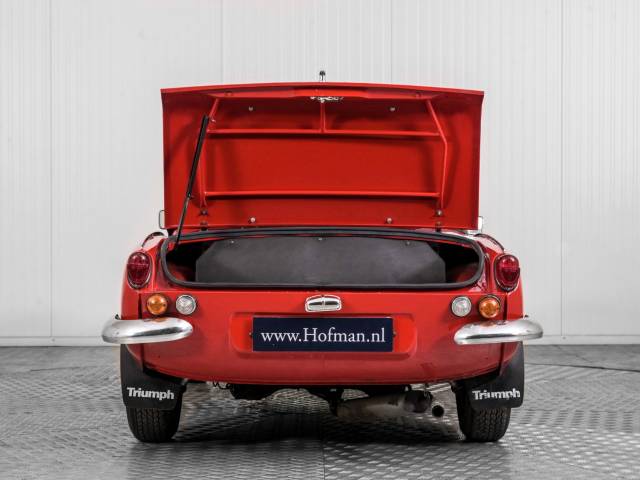 Triumph SPITFIRE MARK III
Dealer

away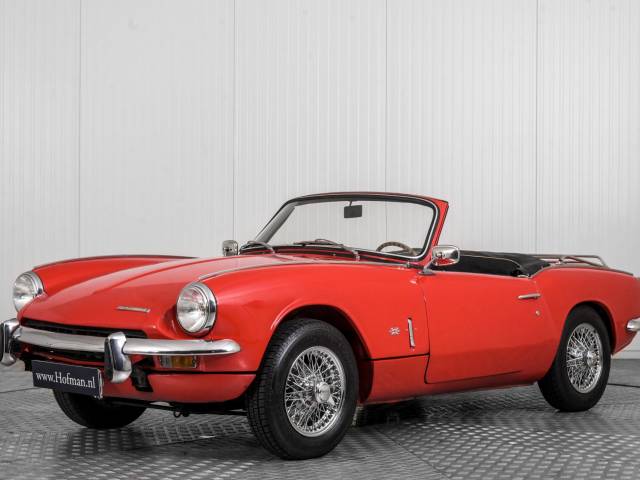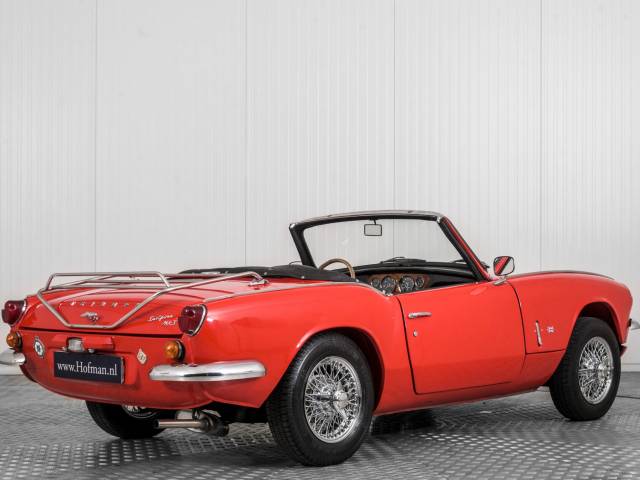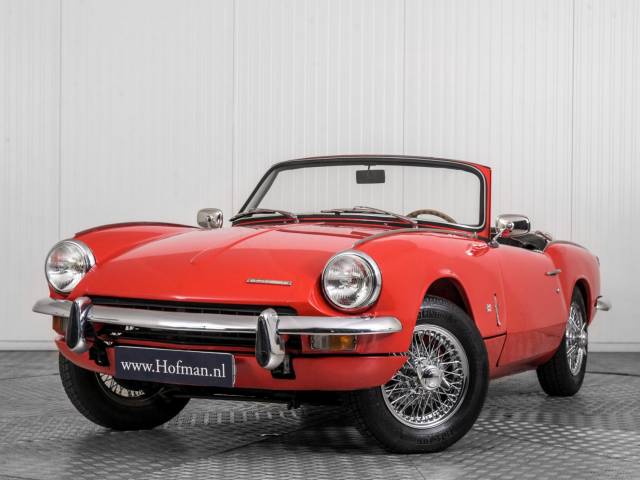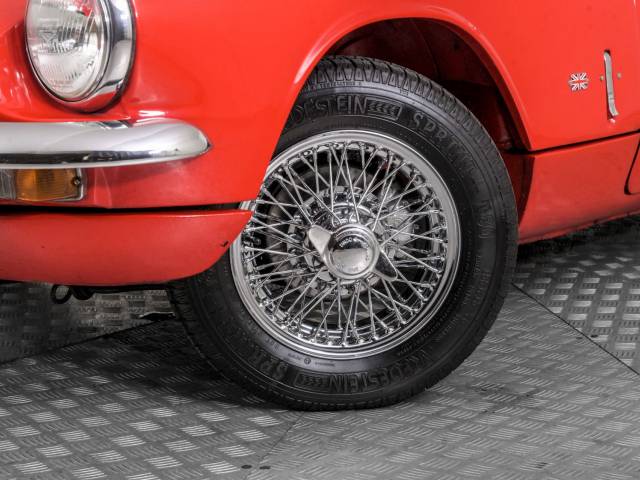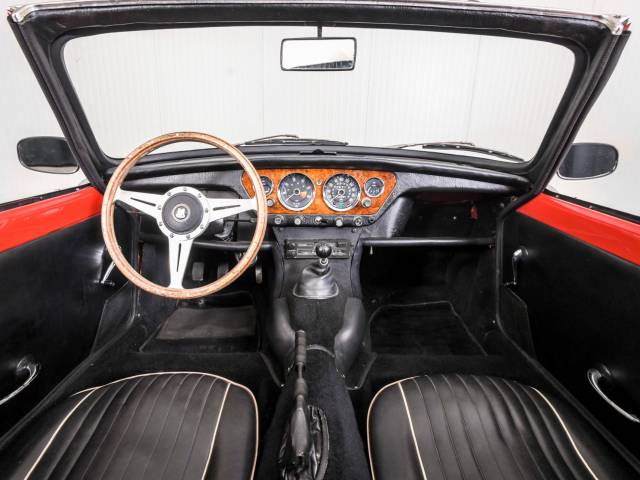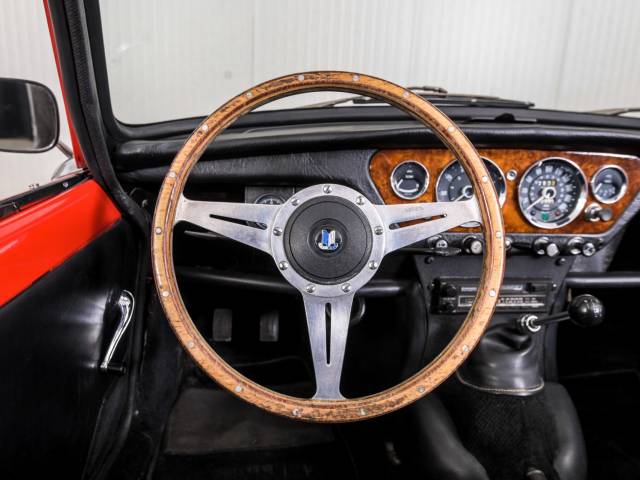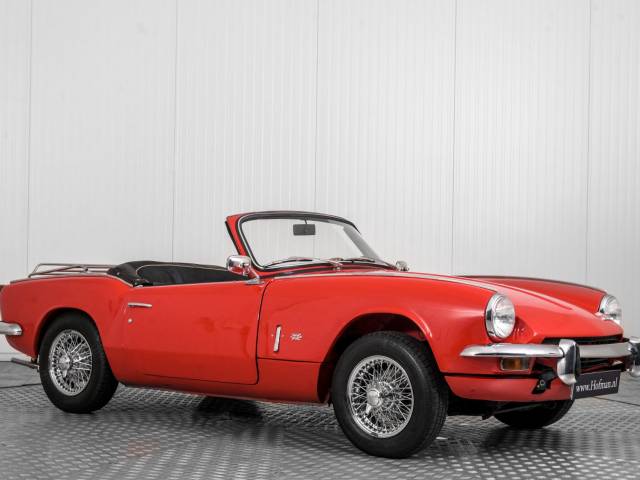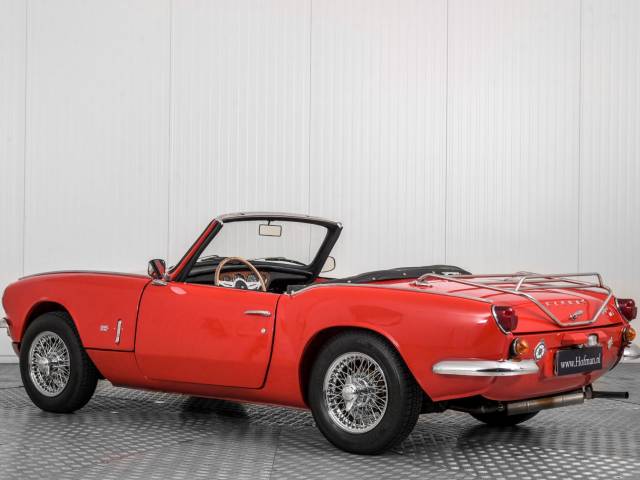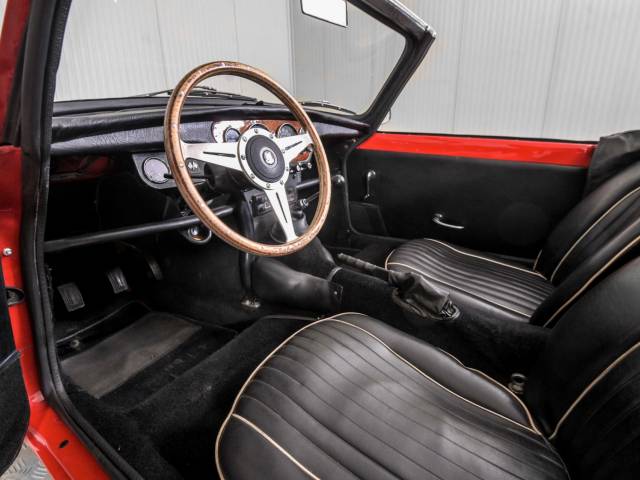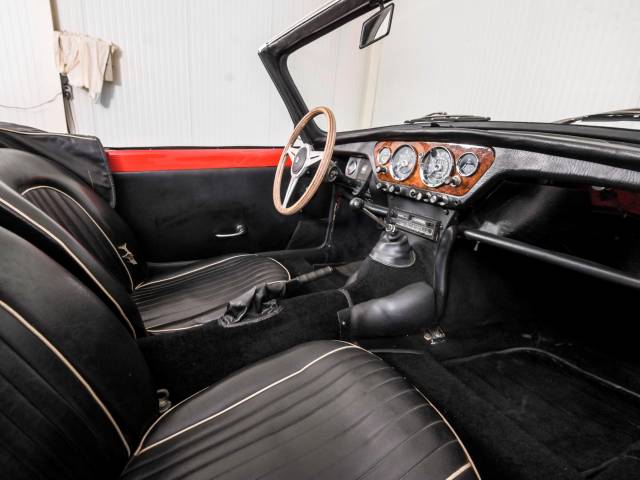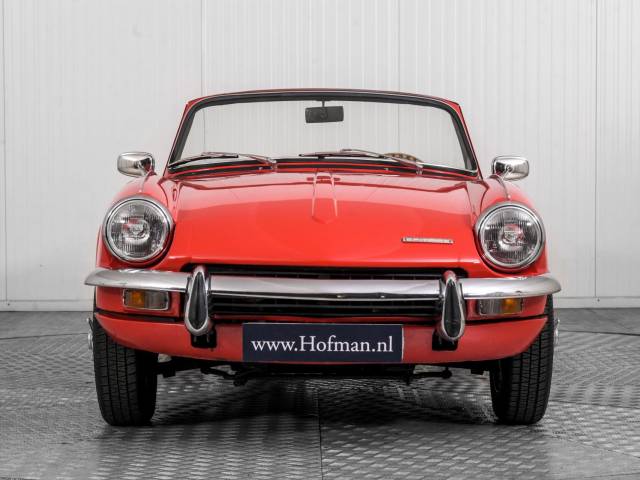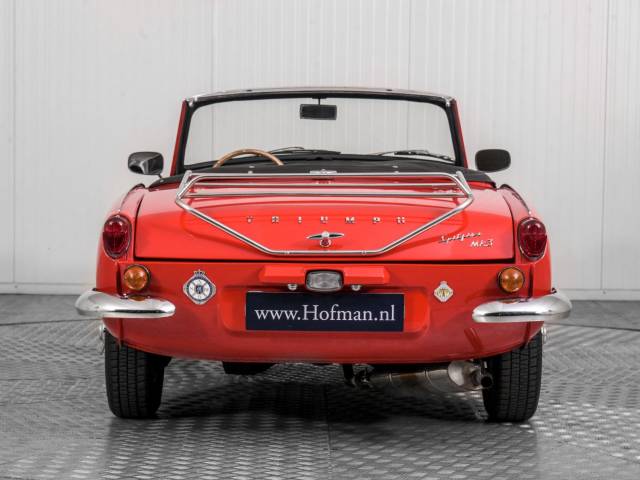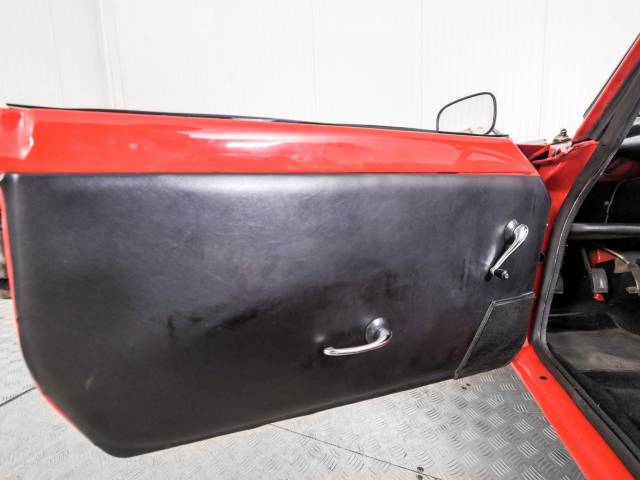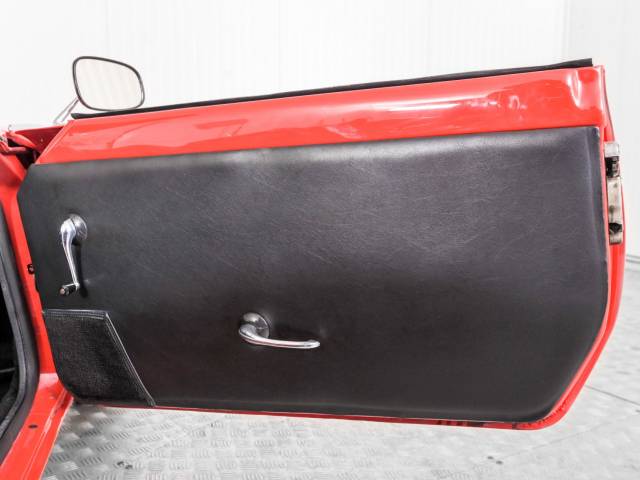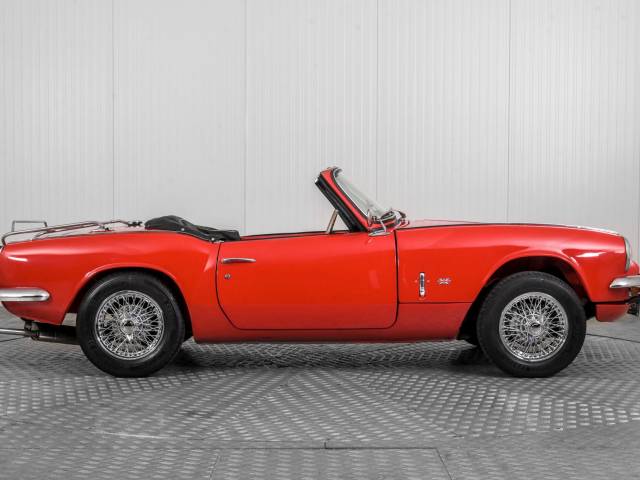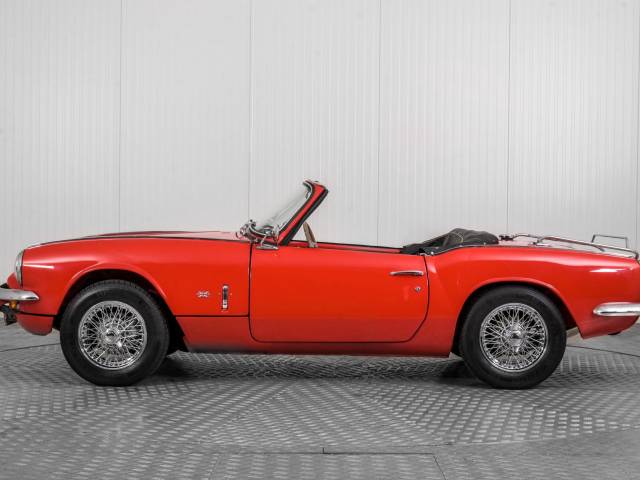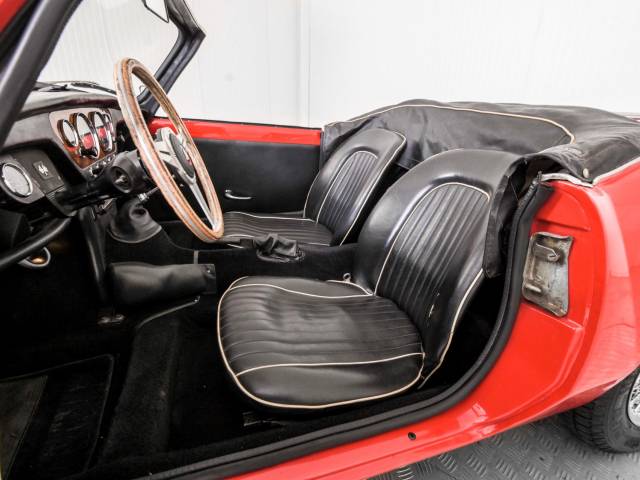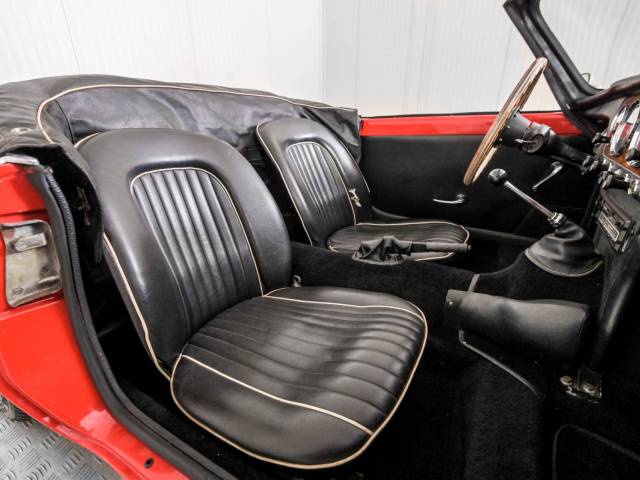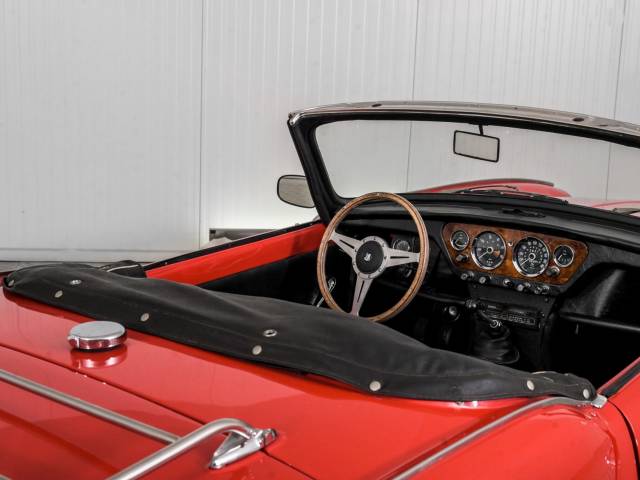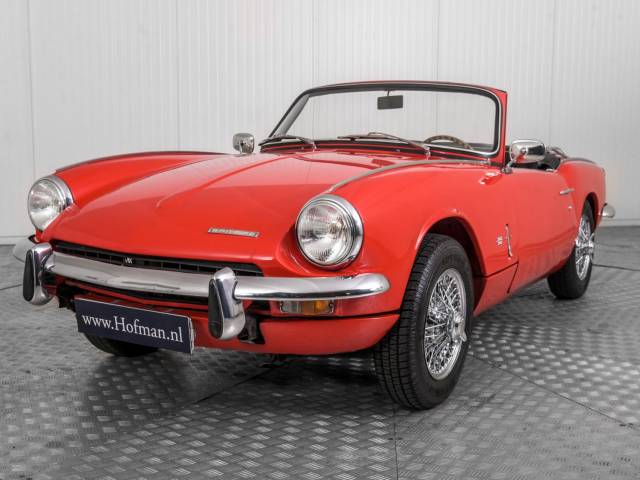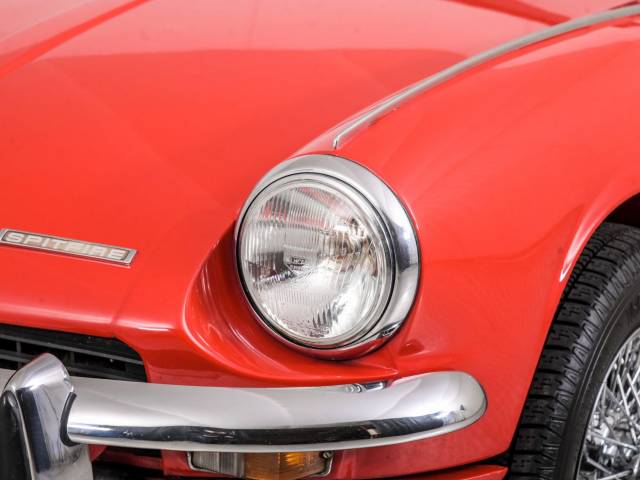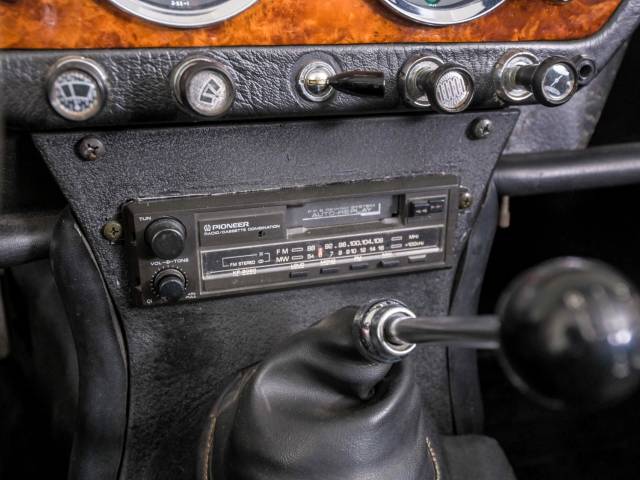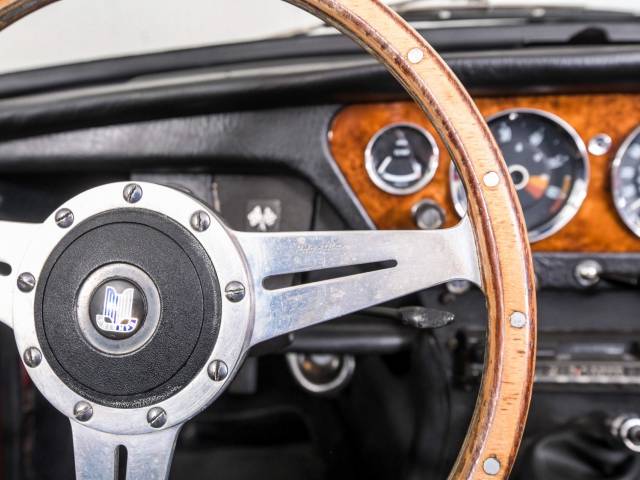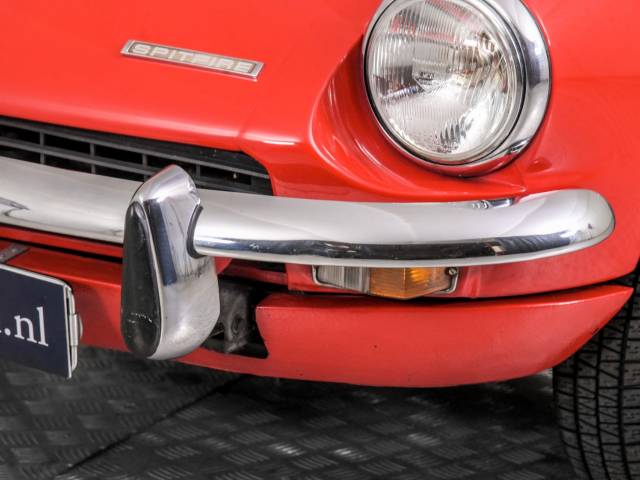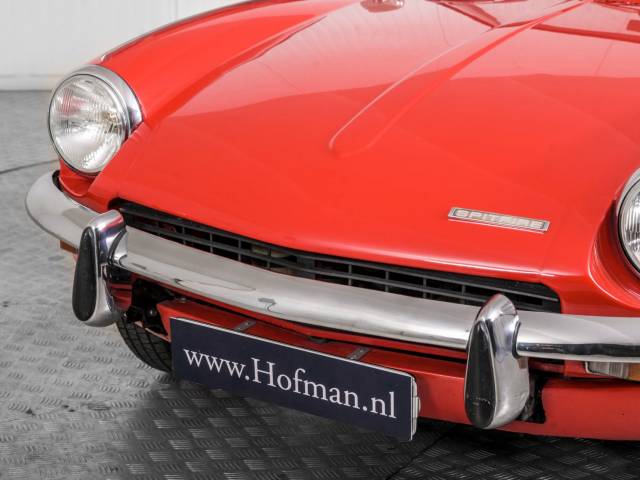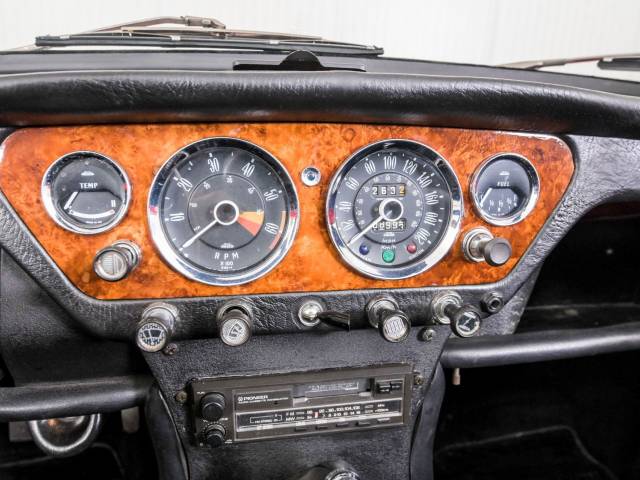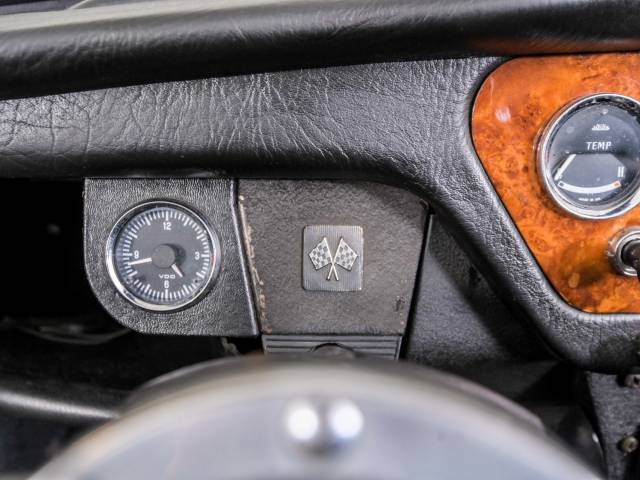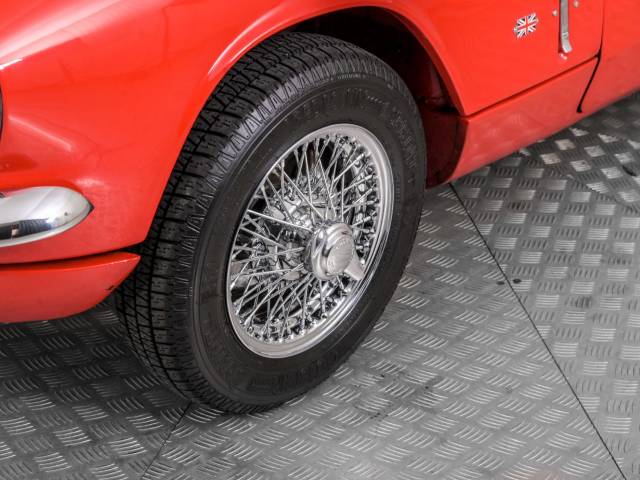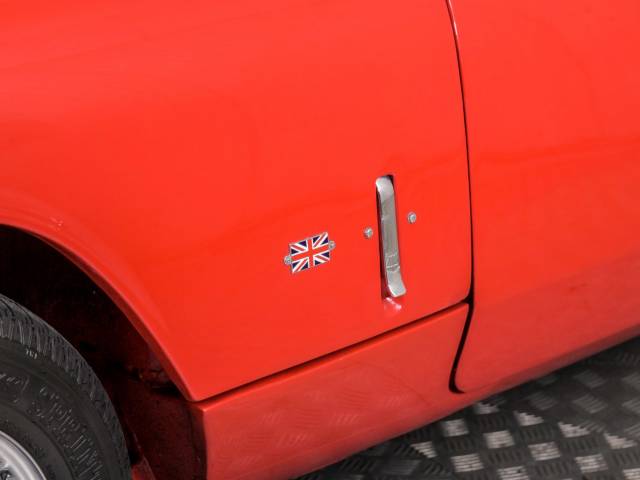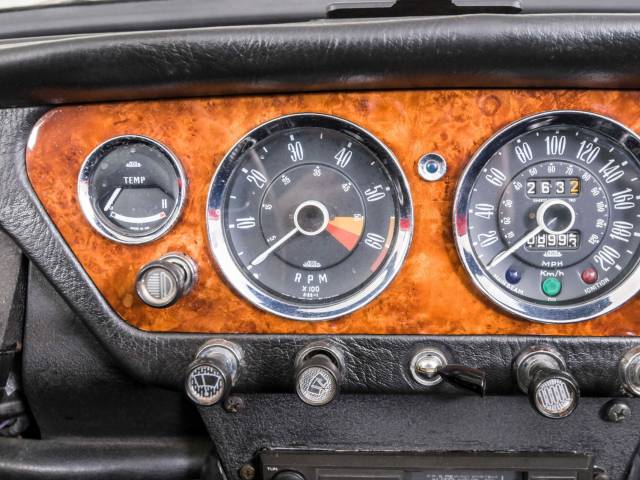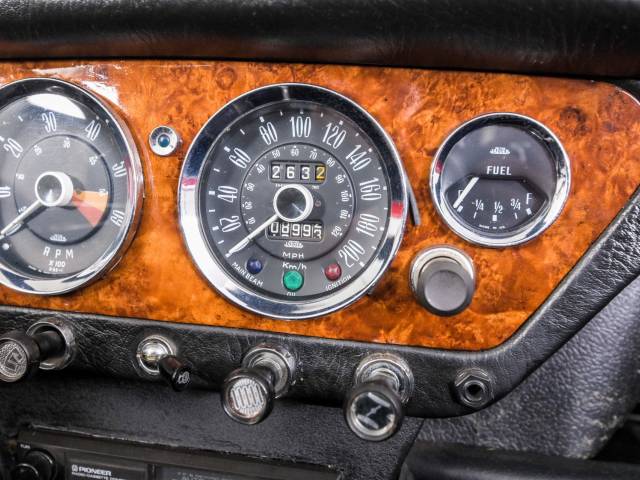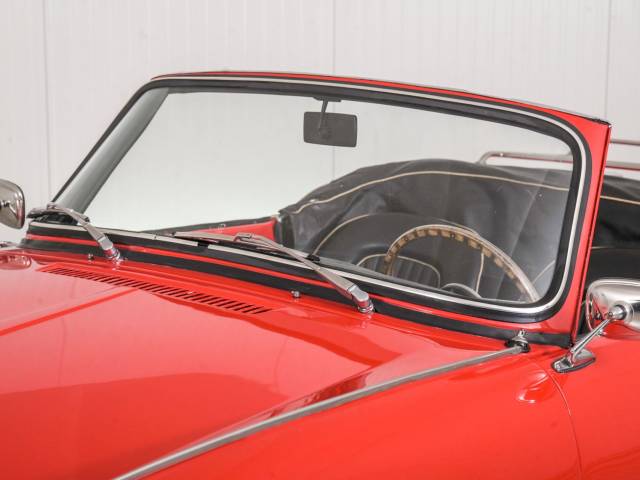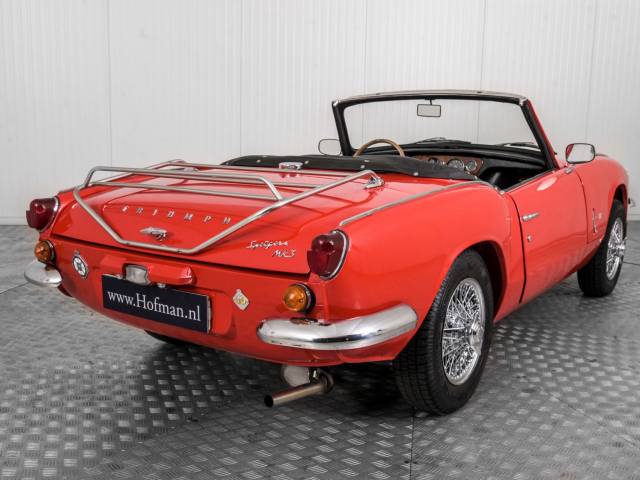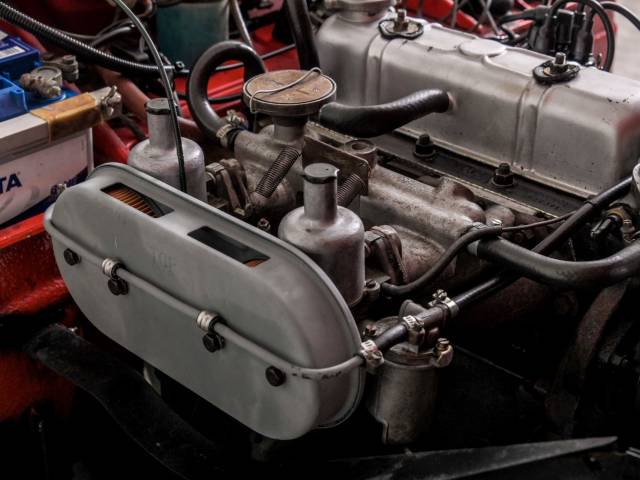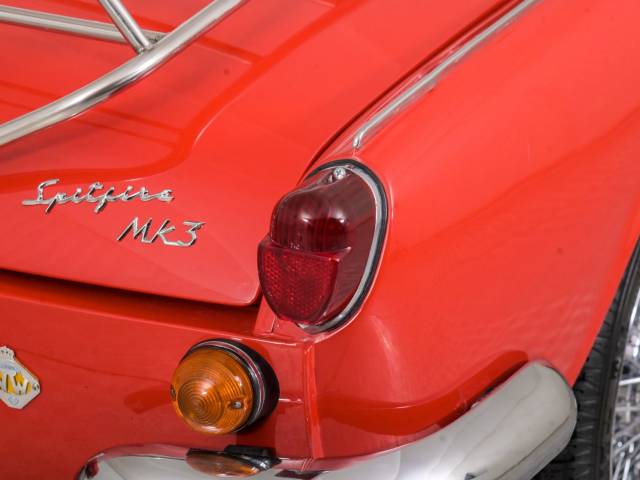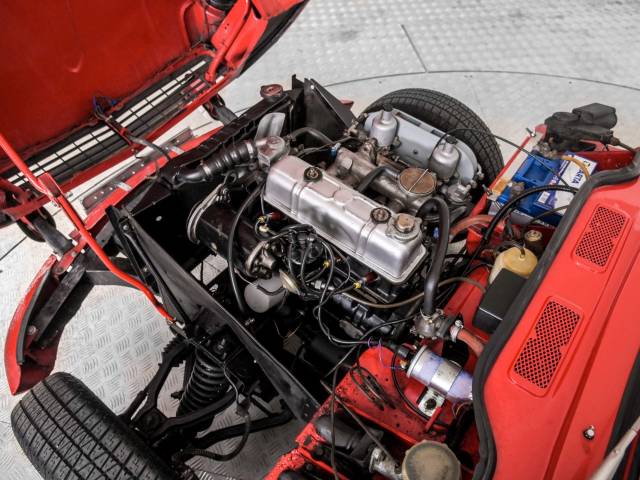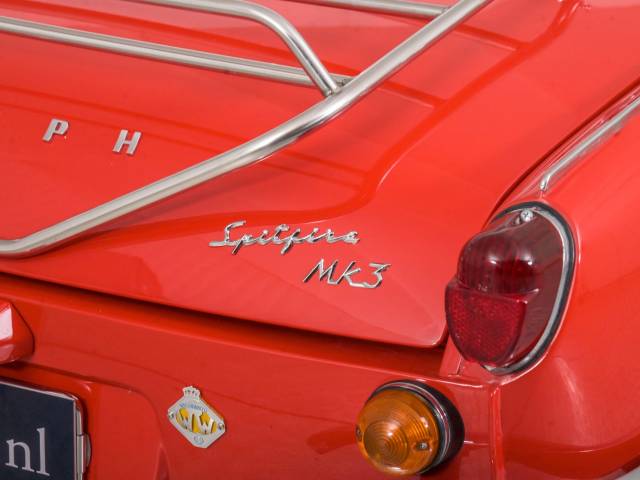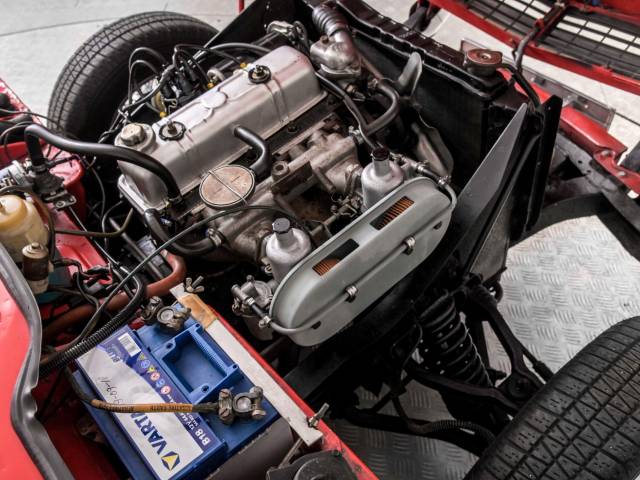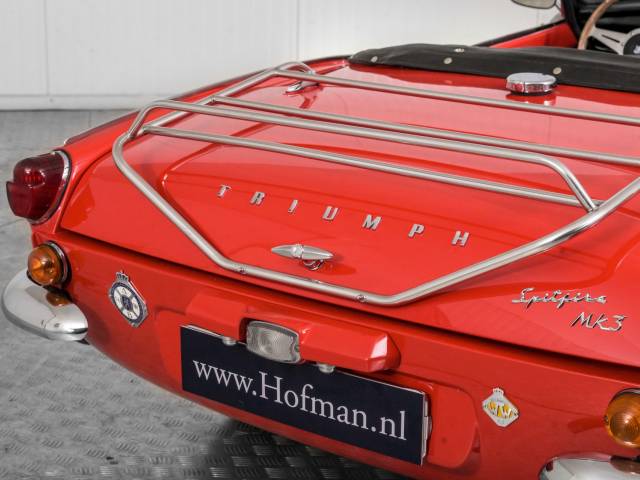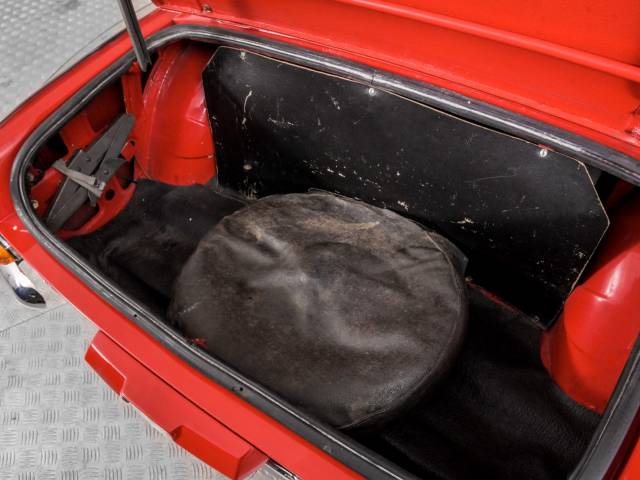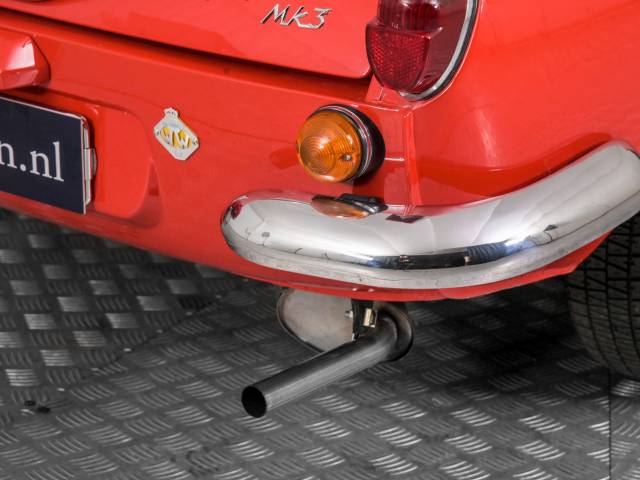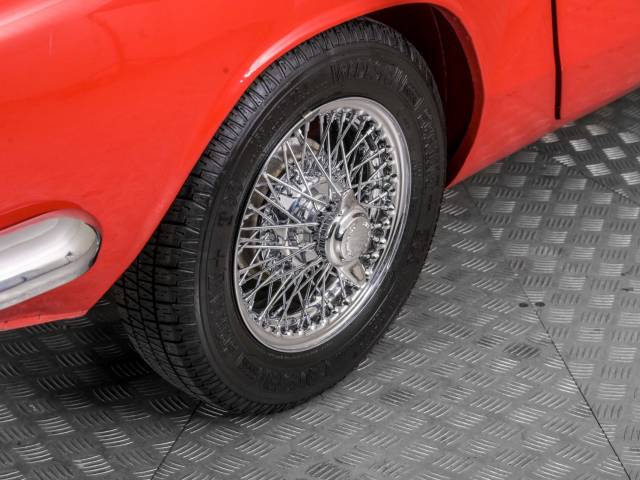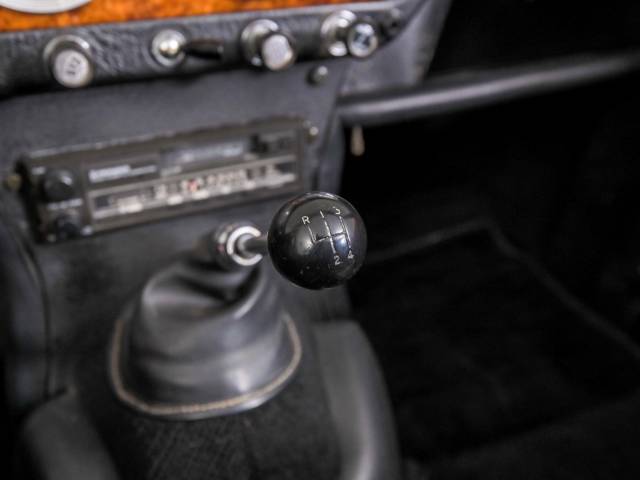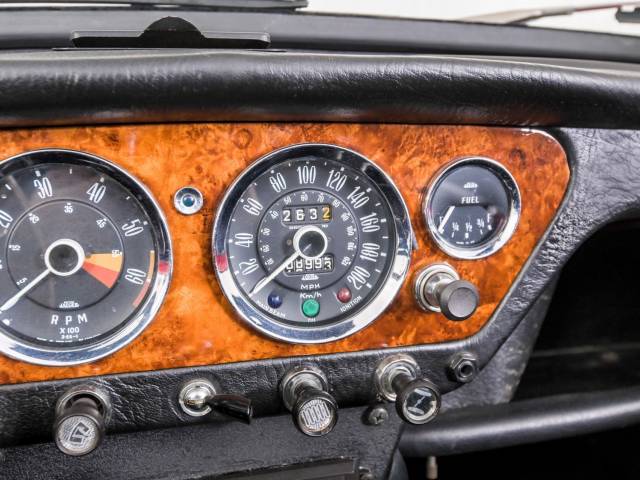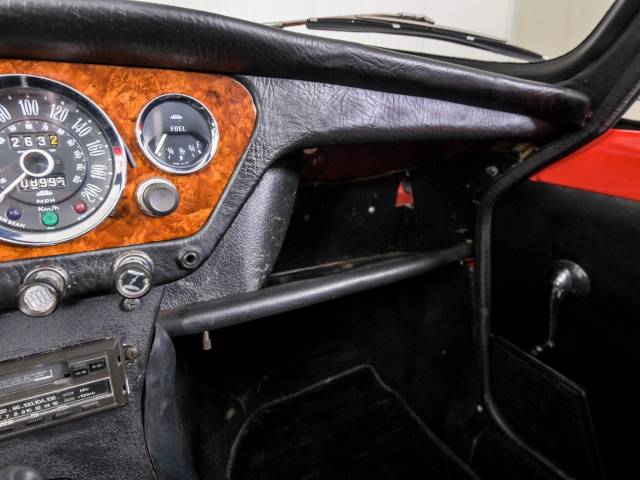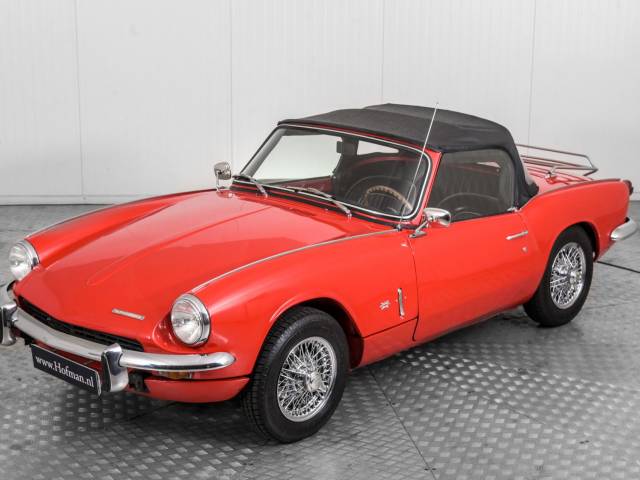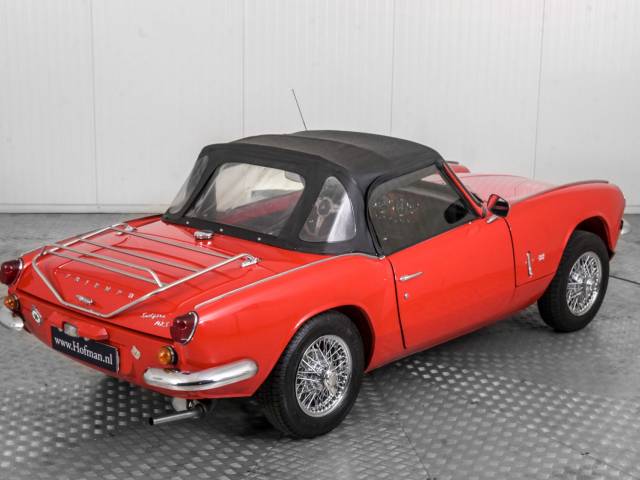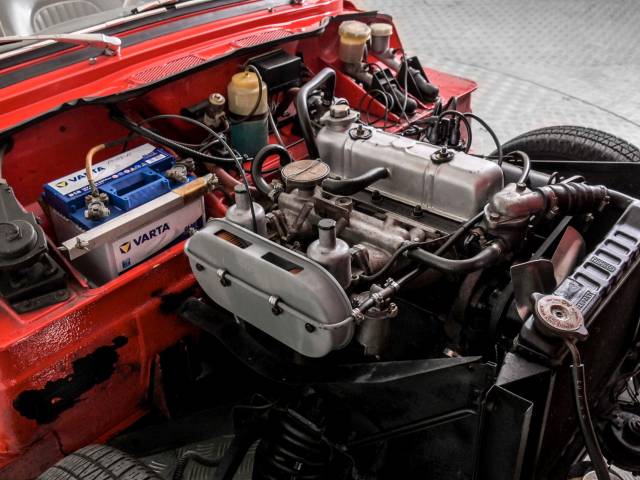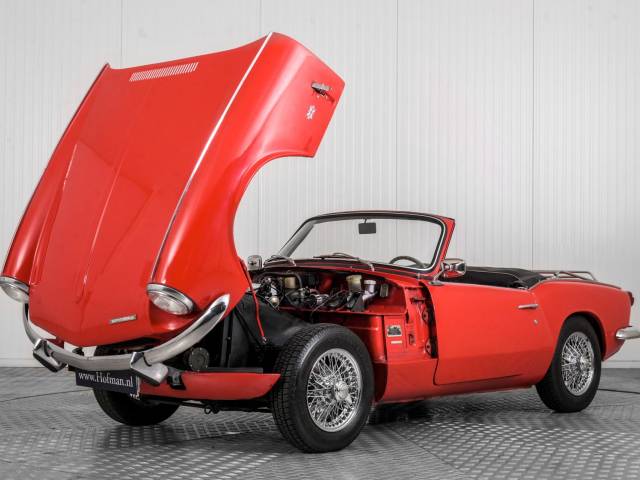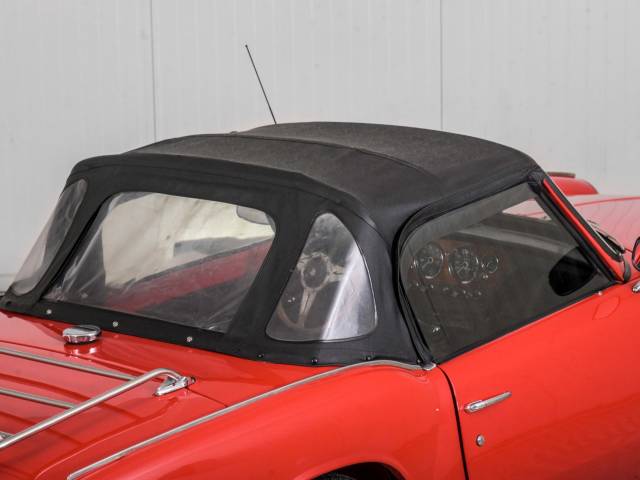 Triumph Spitfire MK III
Dealer

away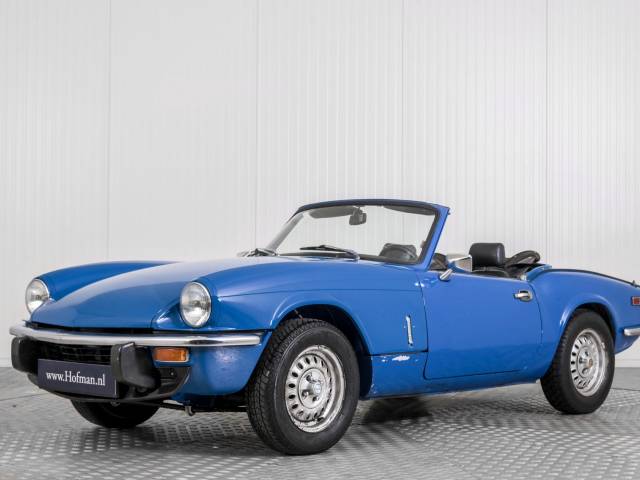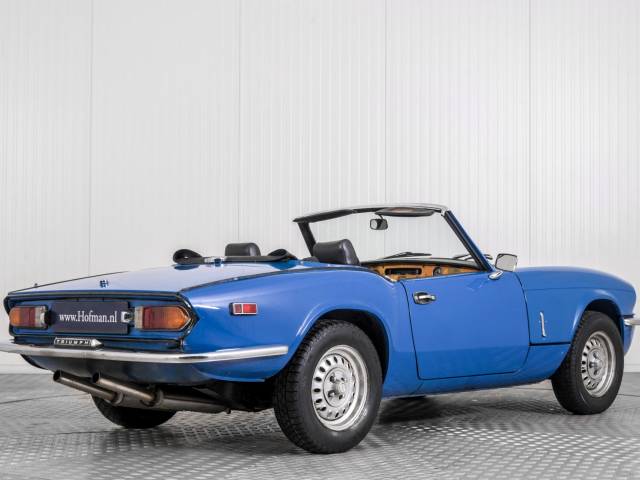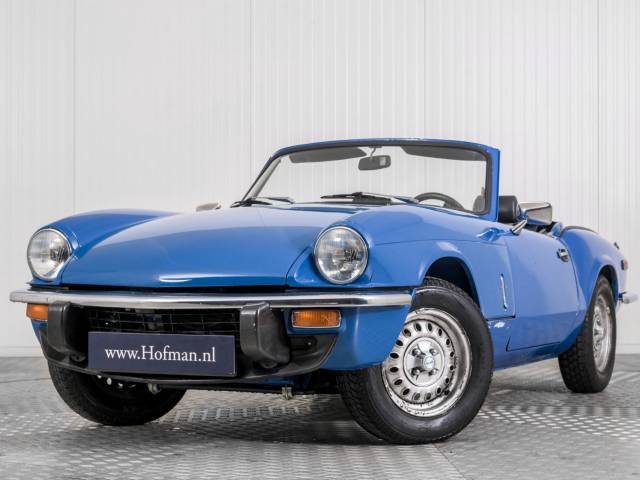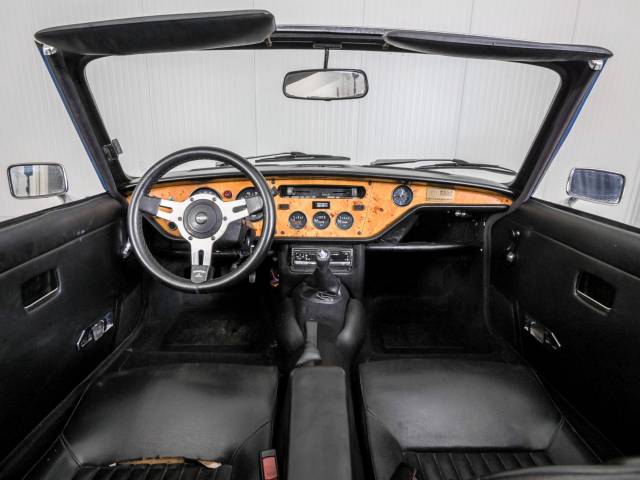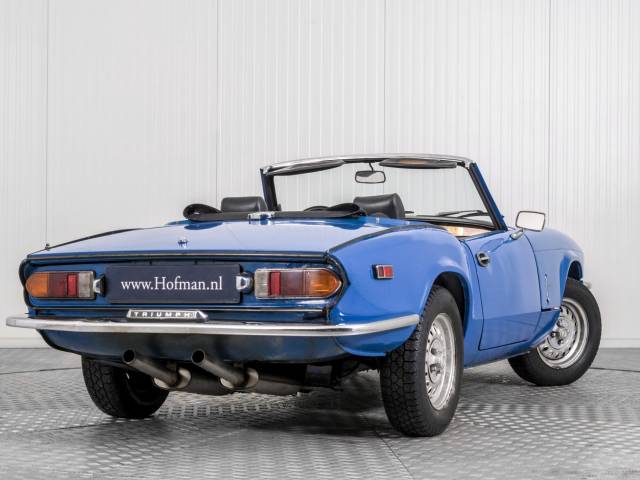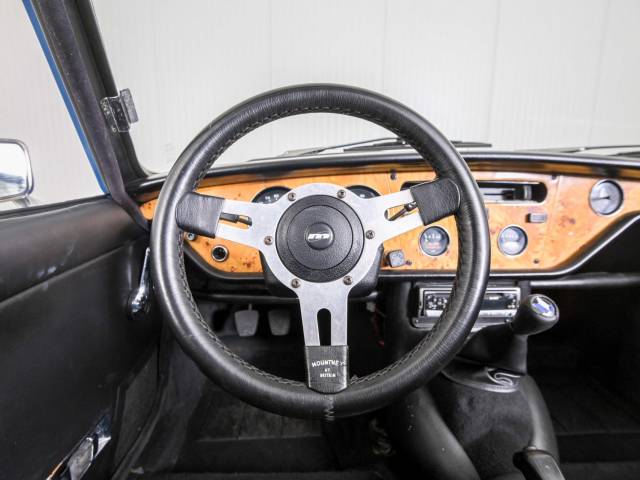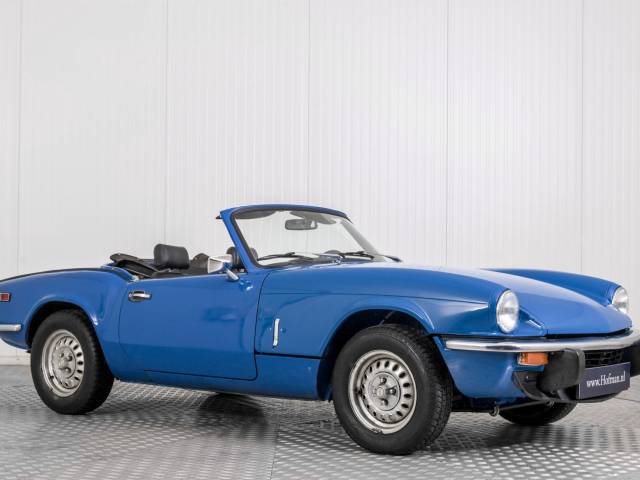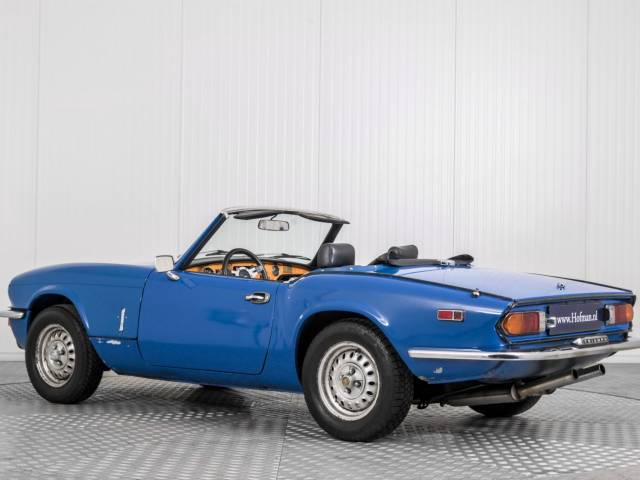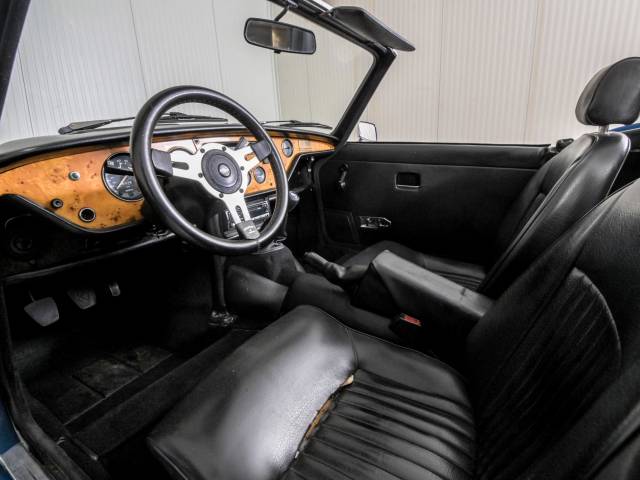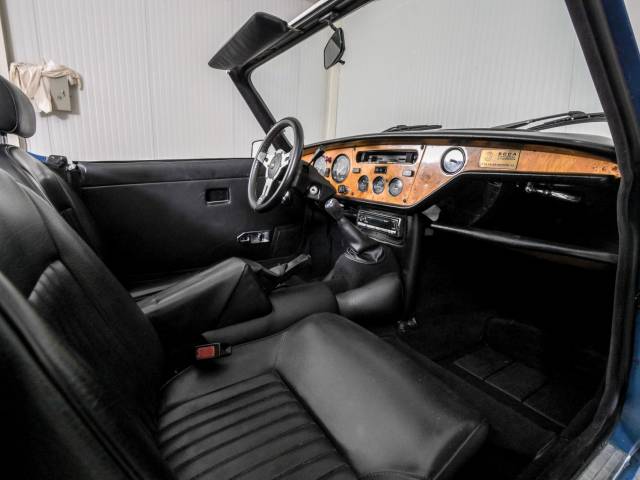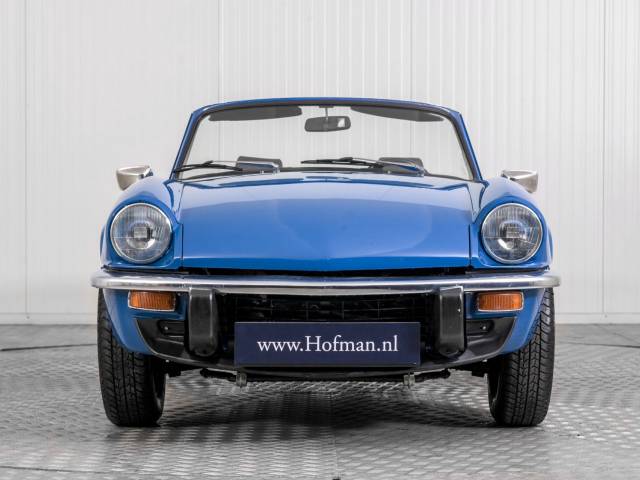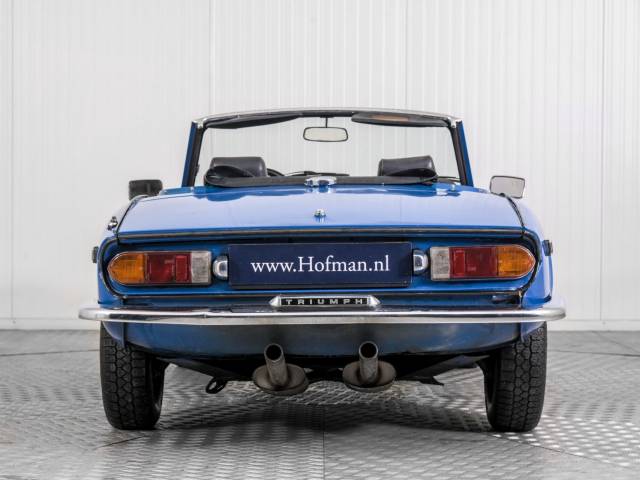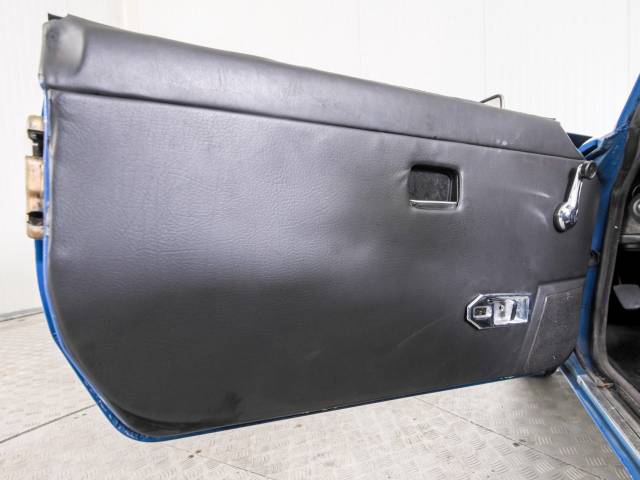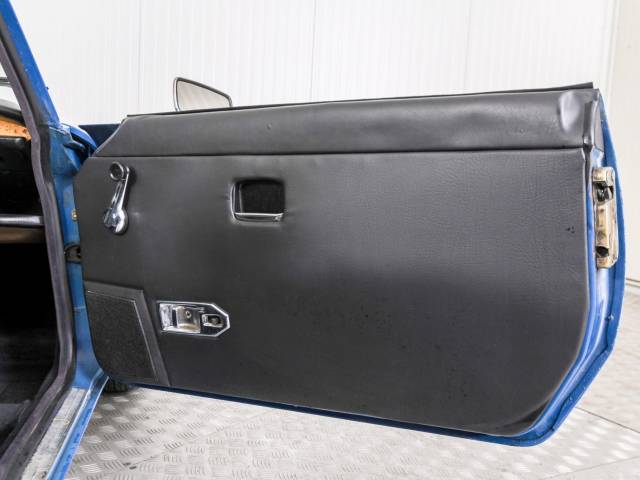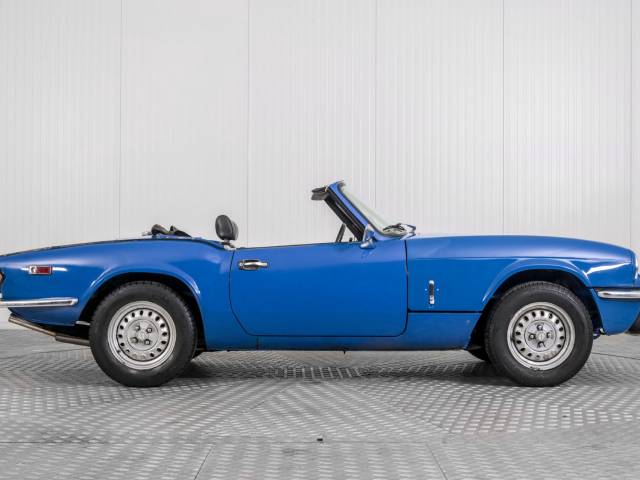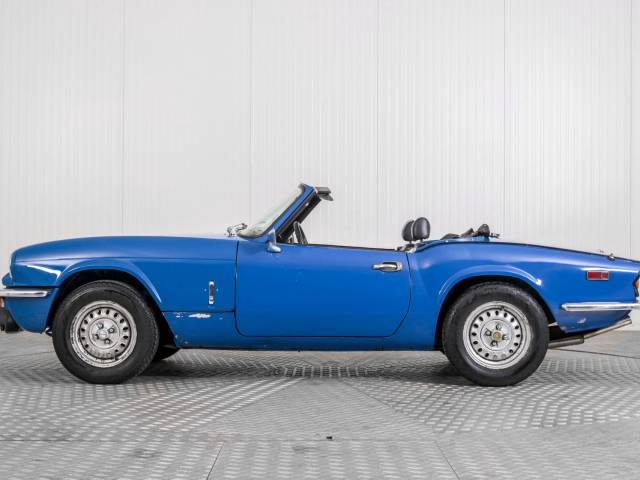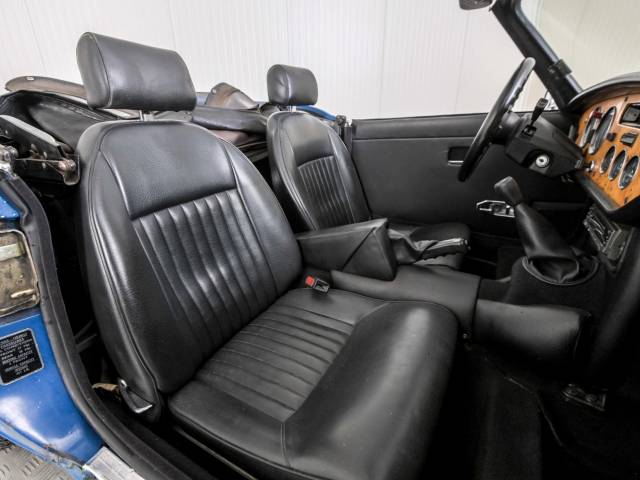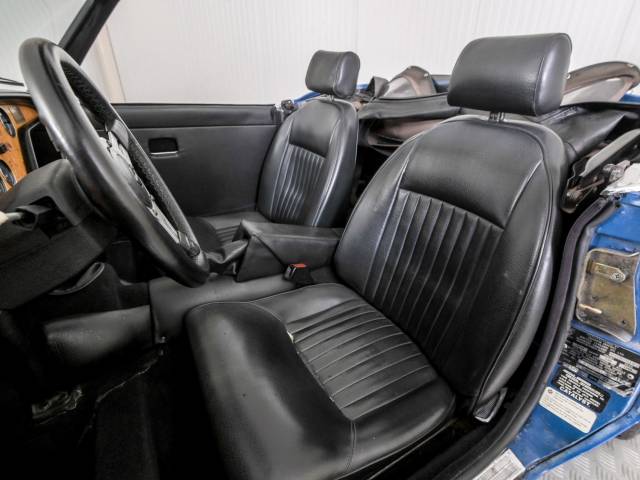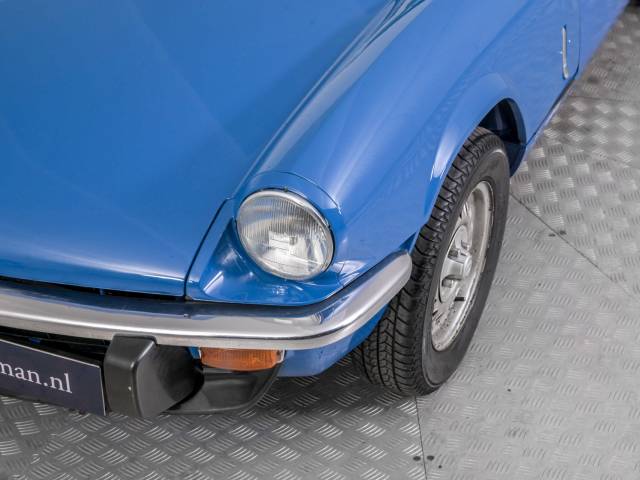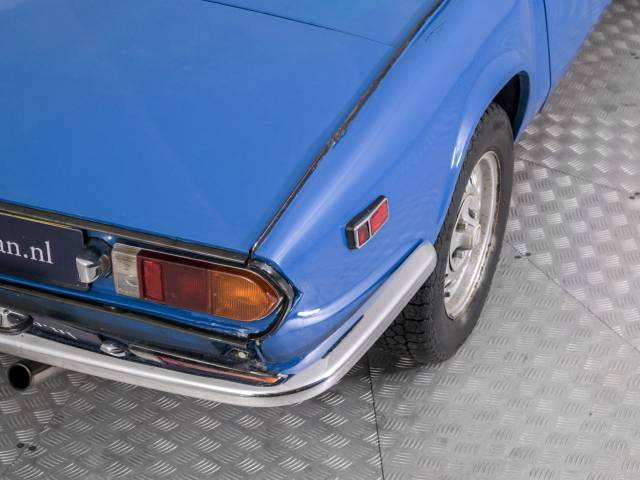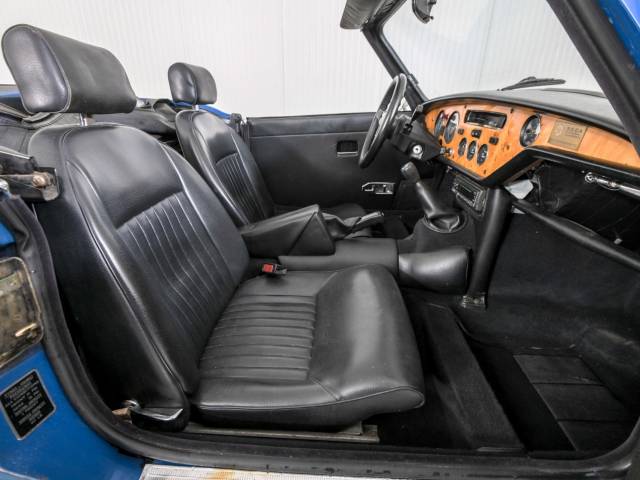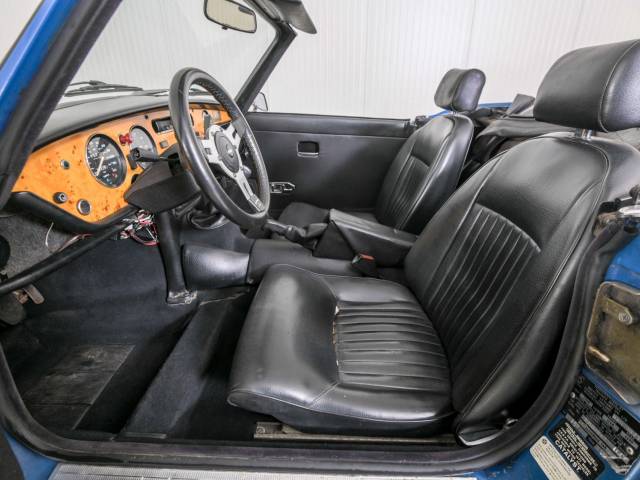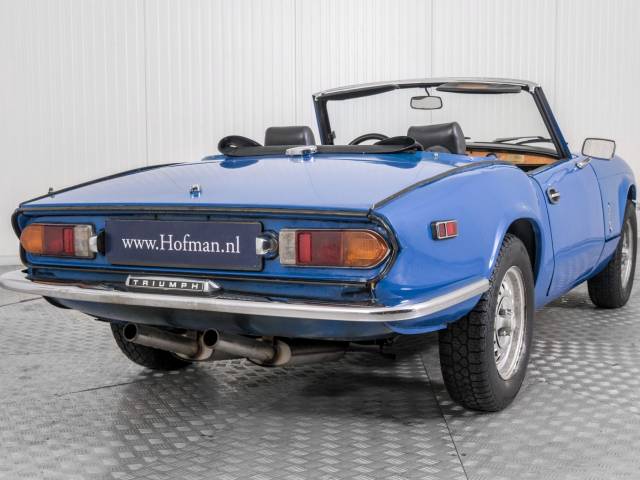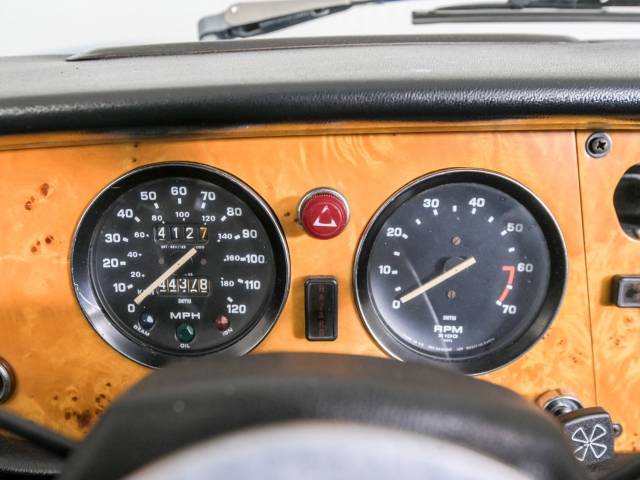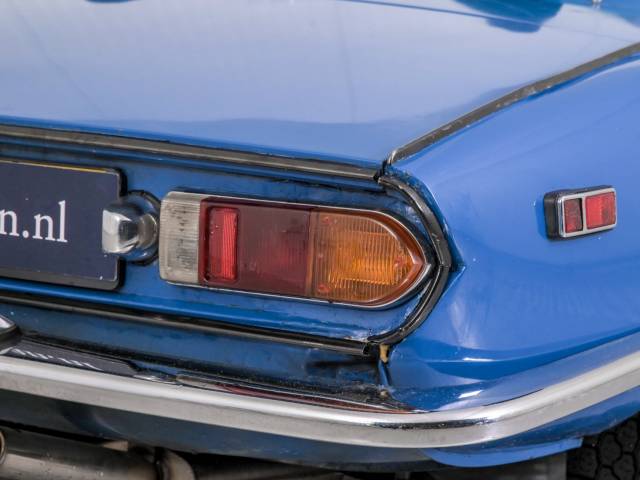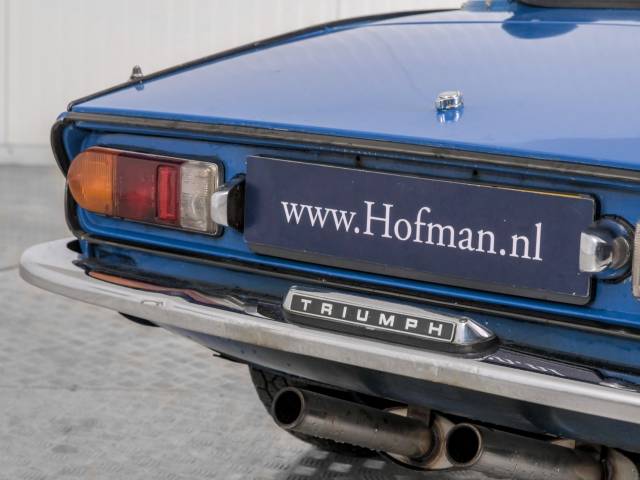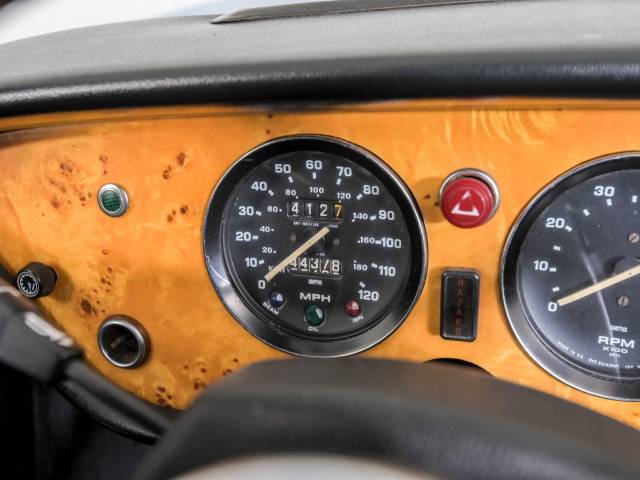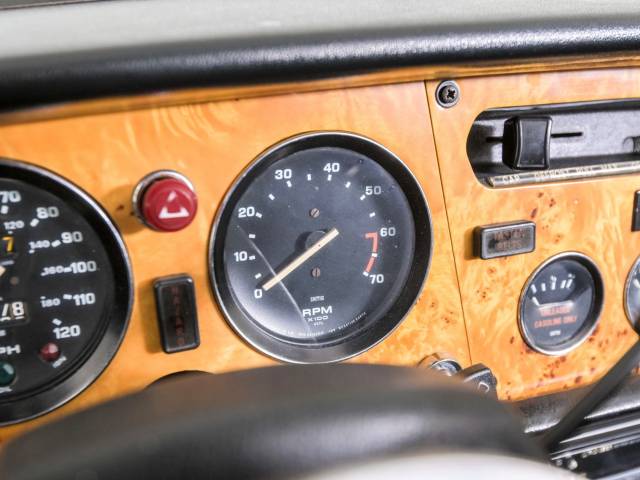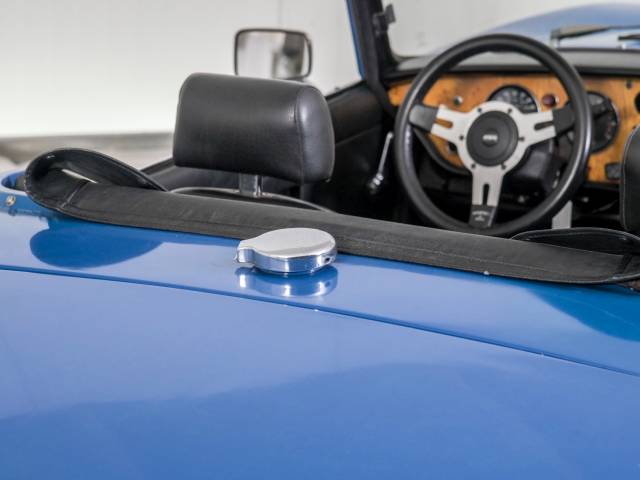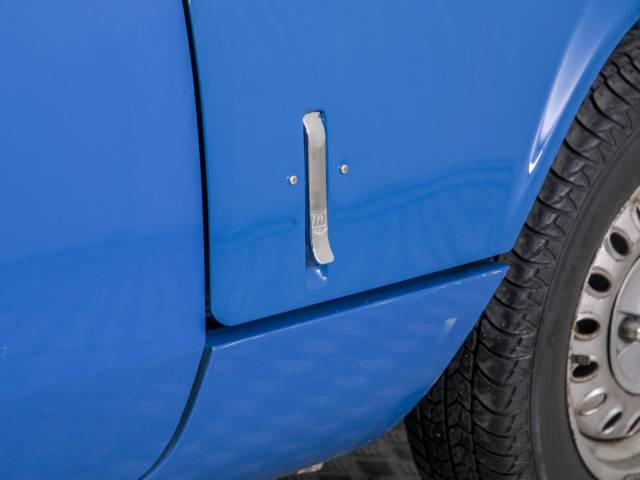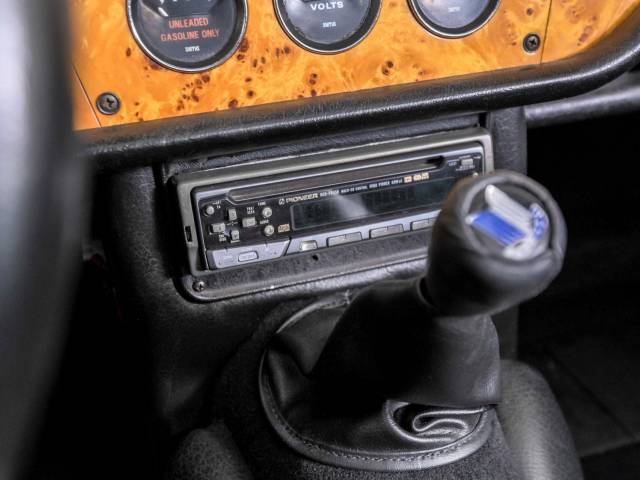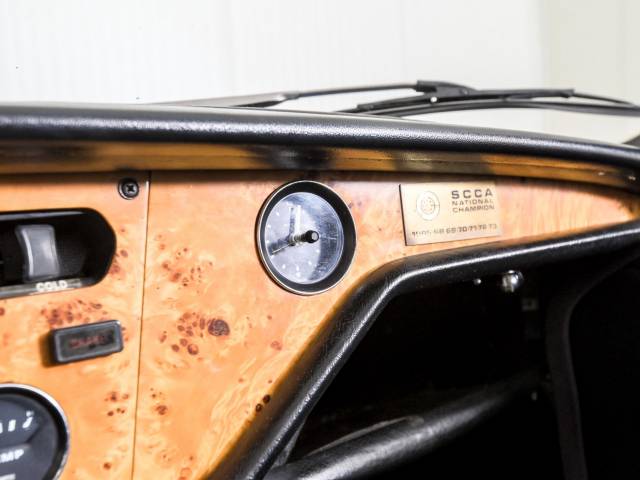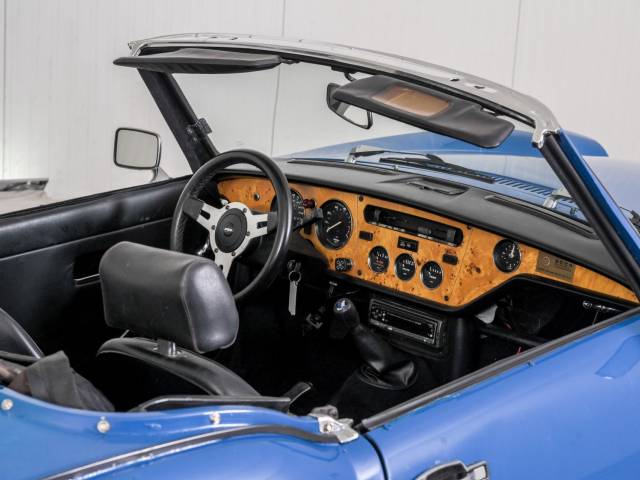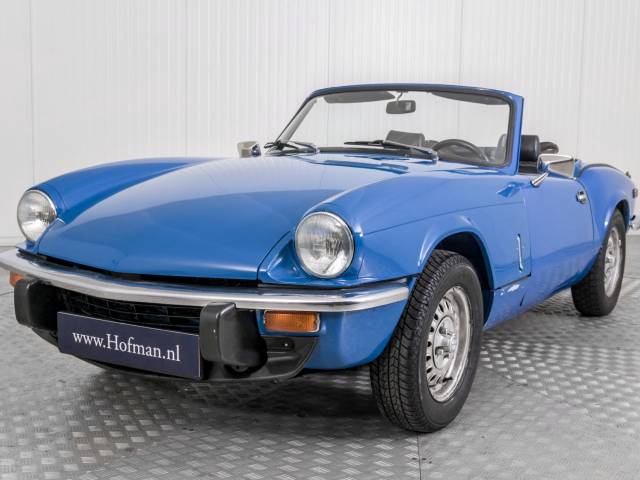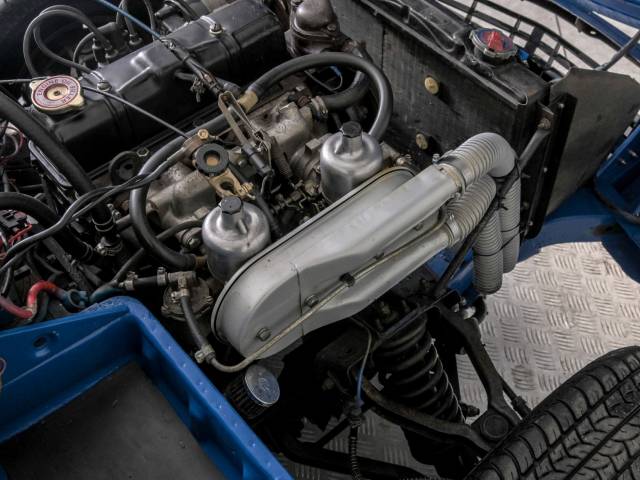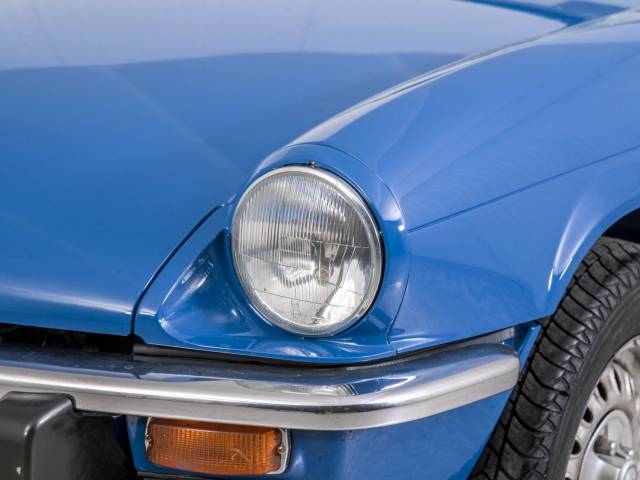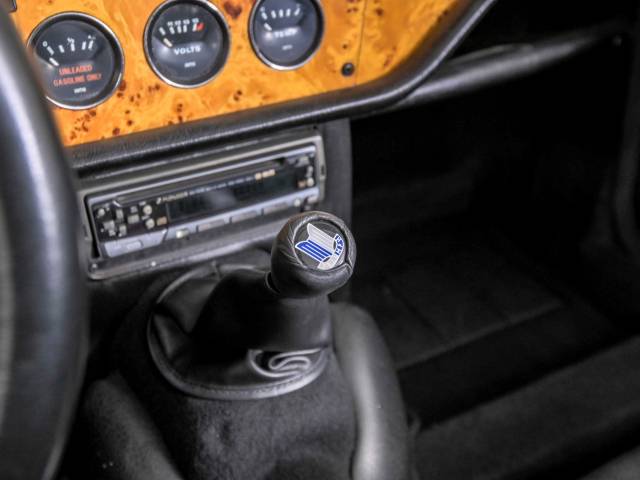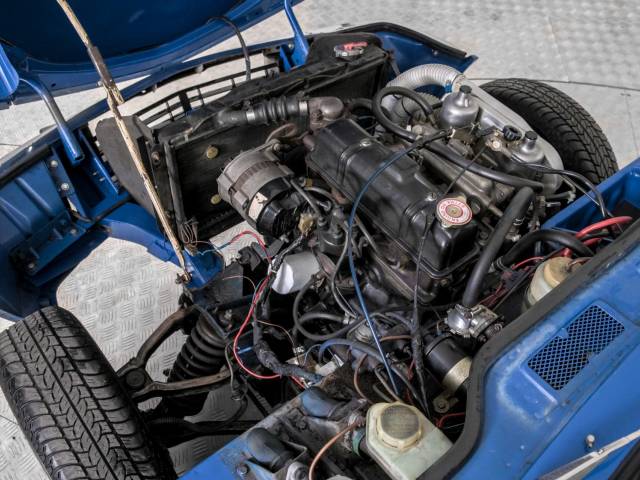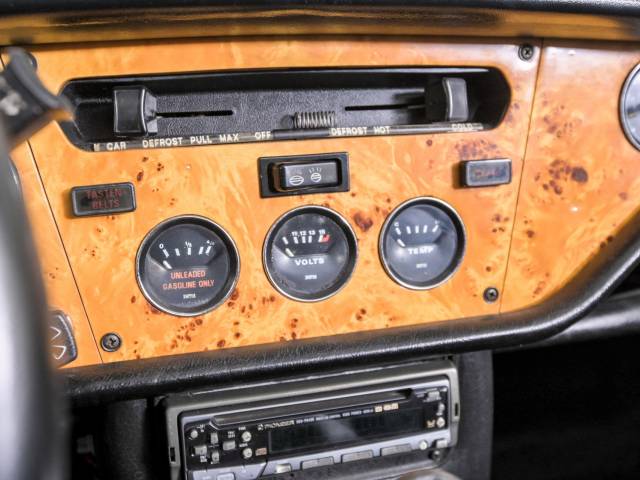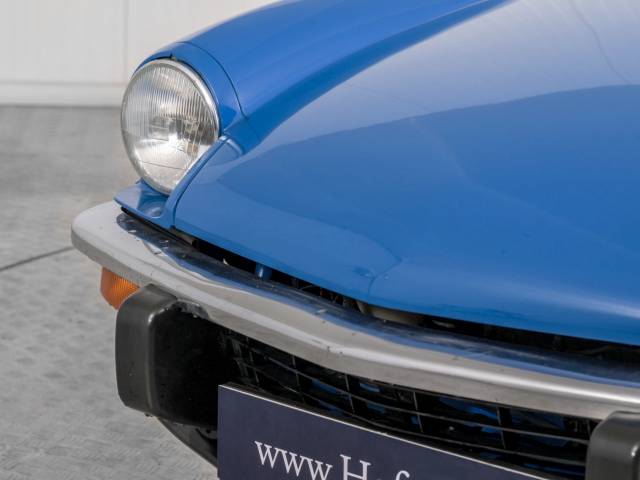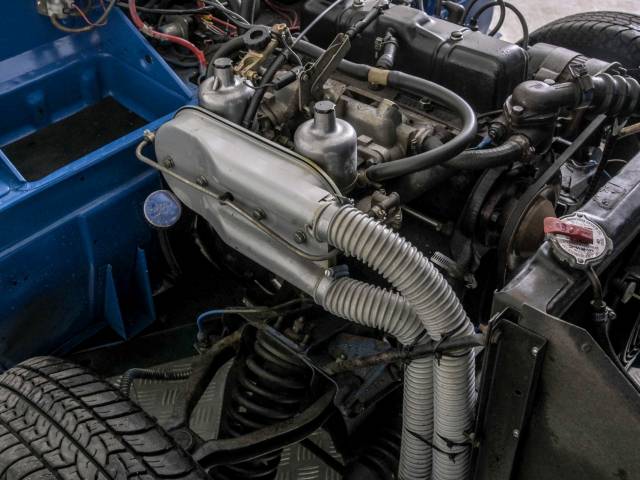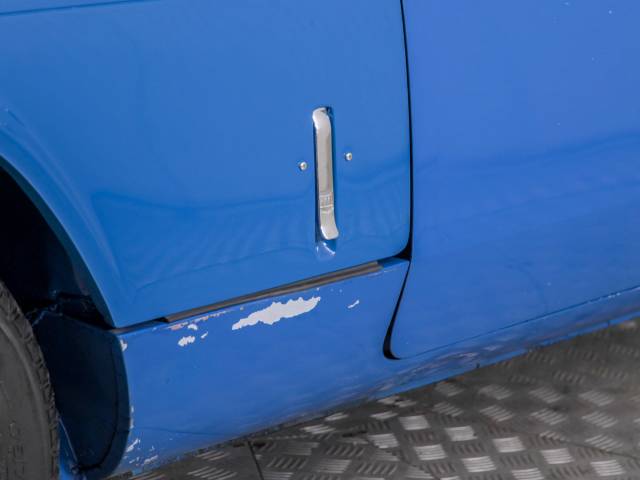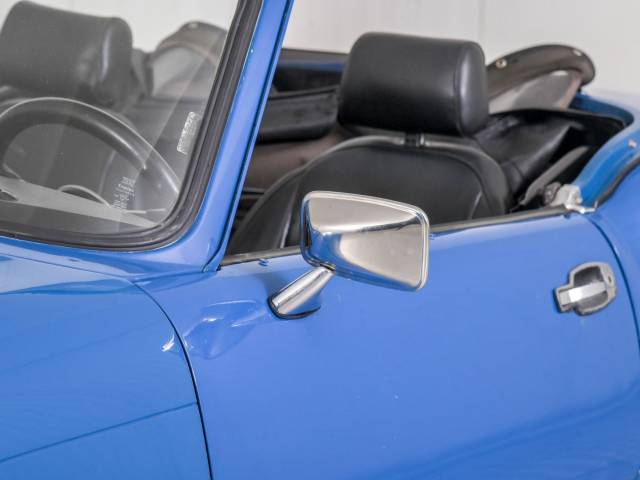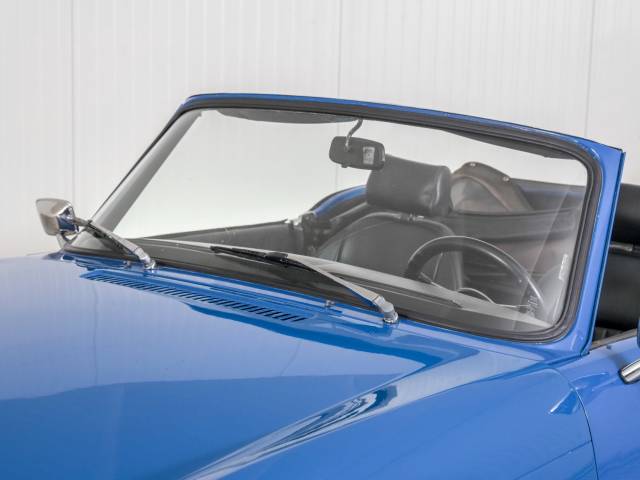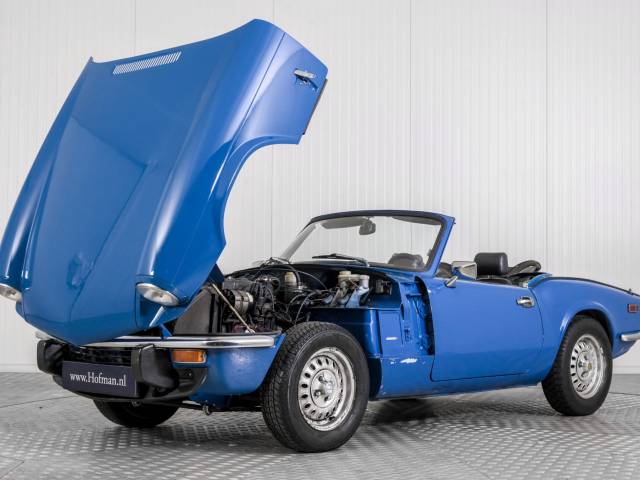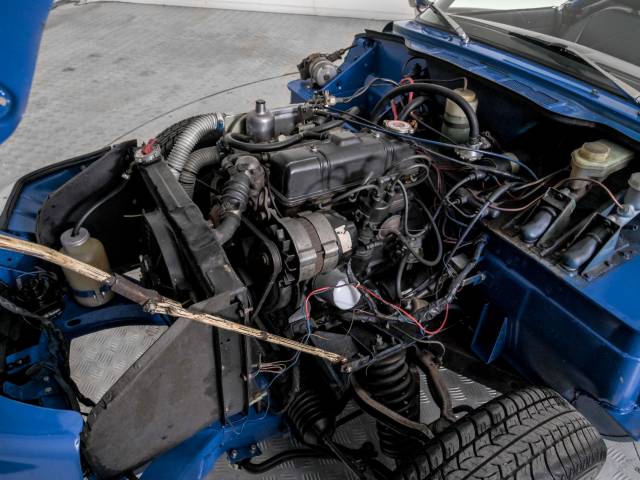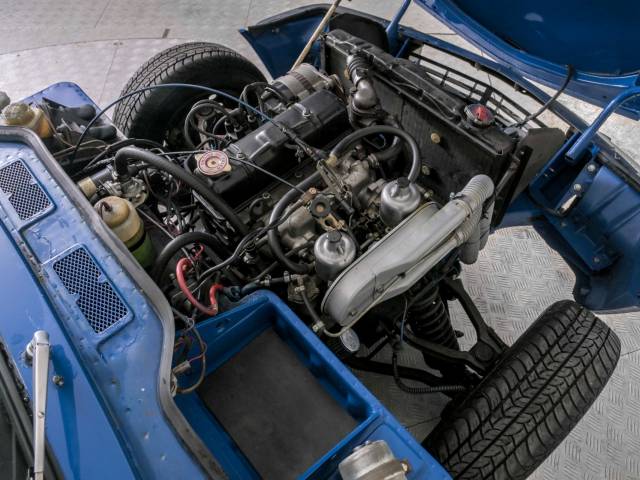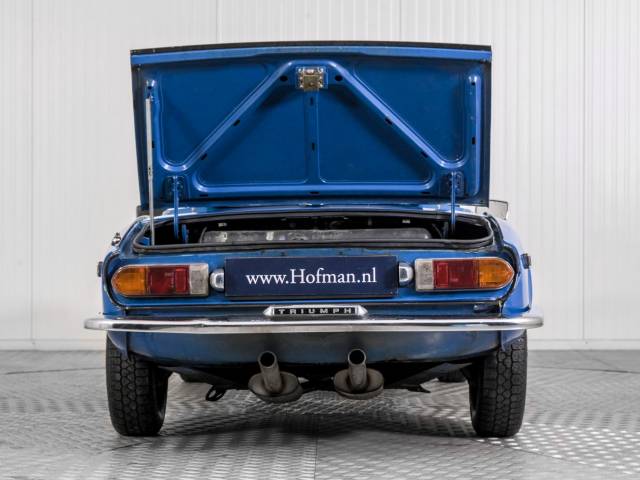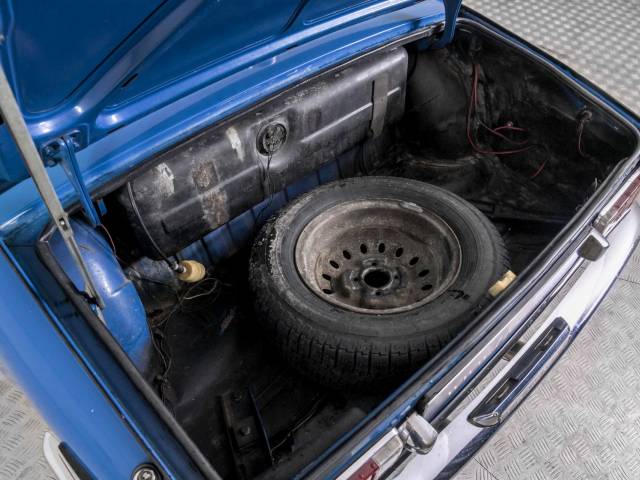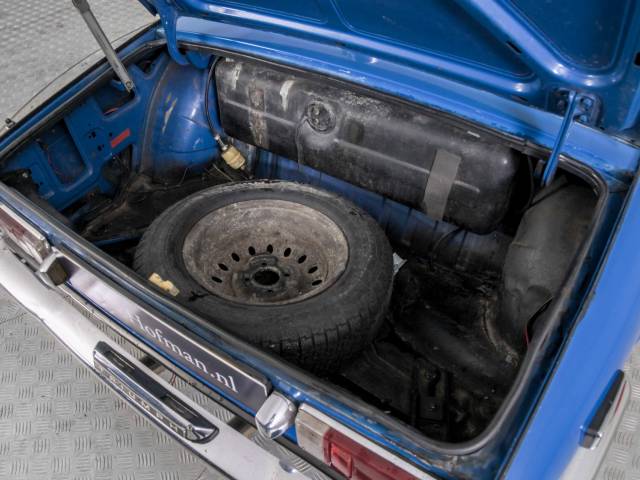 Triumph Spitfire 1500 TC
Dealer

away
Triumph Spitfire
The Triumph Spitfire is a two seater sports car produced between 1962 and 1980. It was based upon the chassis and running gear of the Triumph herald, though due to it being designed as an open top, it had a strengthening components fitted within the body shell. There were five marks of Triumph Spitfire produced.
History of the Triumph Spitfire
The first Spitfire (Spitfire 4) was designed by Giovanni Michelotti for Standard Triumph, however it did not see production until Leyland took over the company due to financial issues. Once the officials viewed the Spitfire, it was quickly released as a budget sports car. Power came from a 1.147L, four-cylinder push road engine producing 63 hp (UK Spec) allowing a top speed of 92 mph and a 0 – 60 time of 16.4 seconds. 1964 saw overdrive added to the four-speed manual gearbox and the addition of a hard top and wire wheels were made available on the options list.
The Triumph Spitfire Mk II, launched in 1965, was very similar to its predecessor but with a more highly tuned engine. It claimed a top speed of 96 mph and a reduced 0 – 60 time of 14.8 seconds.
Triumph Spitfire Mk III (1967 – 1970)
The Mk III introduced a major facelift with bumpers raised to comply with new crash regulations and a pair of reversing lights. The engine was bored out to 1296 cc and a new exhaust system was designed reducing overall cabin noise. The changes allowed for a top speed of 95 mph and a 0 - 60 time of 14 seconds. Interior improvements included a wood veneer dash surround and a sportier, 15-inch spoked steering wheel. US models gained a RAF roundel badge but this was not carried over to UK models.
Triumph Spitfire Mk IV(1970 – 1974)
The Mk IV benefitted from a completely redesigned rear end, weld seam lines removed from the bonnet pressing and the instrument binnacle was moved to in front of the driver. In 1973, new emission controls saw the Spitfires performance reduced with a top speed of 90 mph. The rear suspension was also modified which made the Triumph Spitfire and far more predictable car when being driven at its limits.
Triumph Spitfire 1500 (1974 – 1980)
The final model of the Triumph Spitfire saw it gain a 1500 cc engine. This was not as smooth as previous versions and was prone to failure, though in UK spec, it did give the Spitfire a top speed of 100 mph and a 0 – 60 time of 13.2 seconds. Further suspension improvements made the 1500 the most driveable Spitfire to date. The last Triumph Spitfire rolled off the production line in August 1980