Saab Sonett Classic Cars for Sale
6 Offers for Saab Sonett found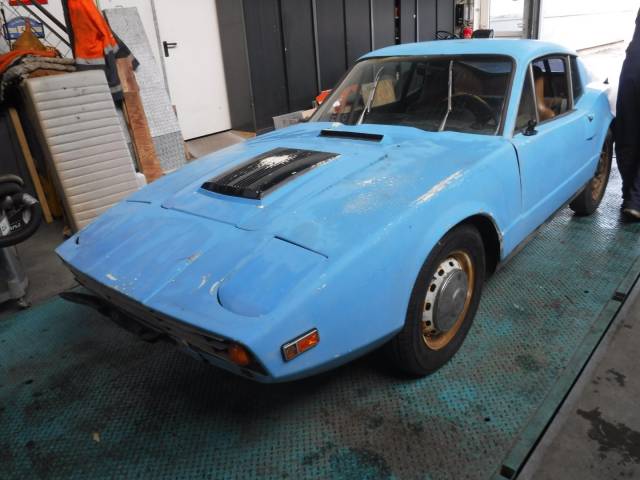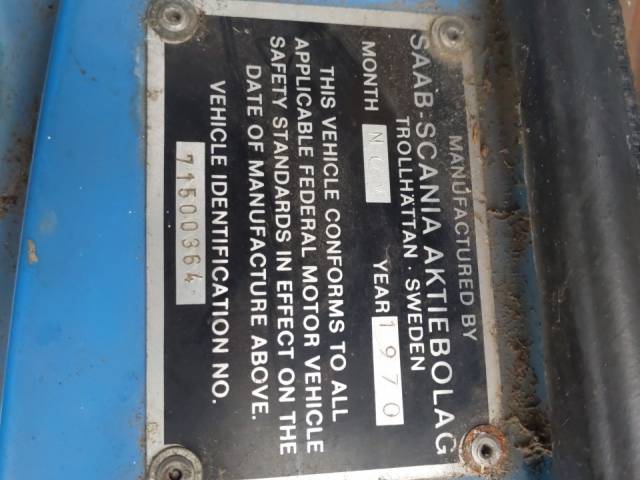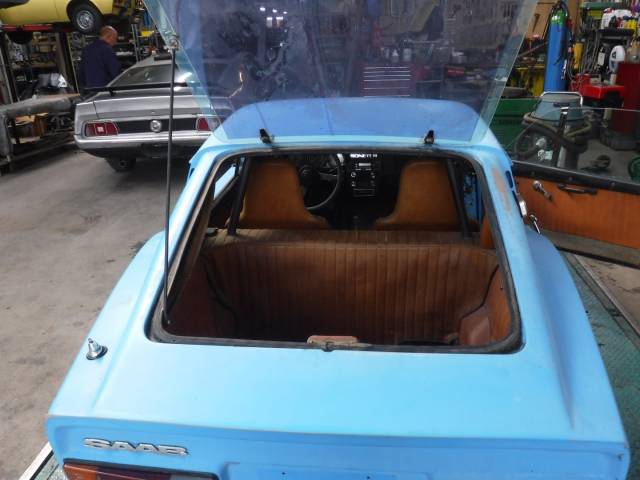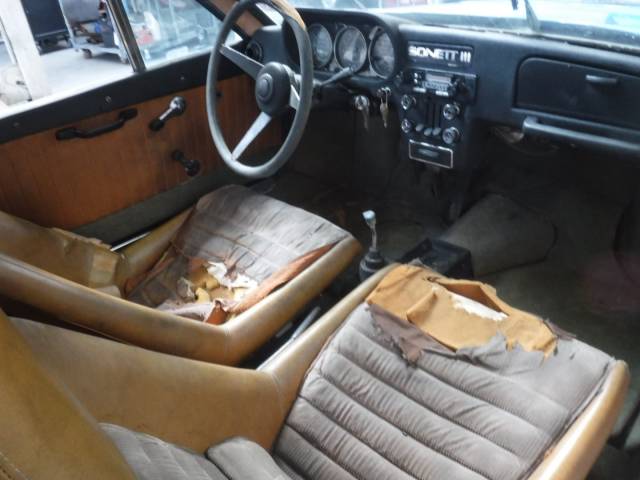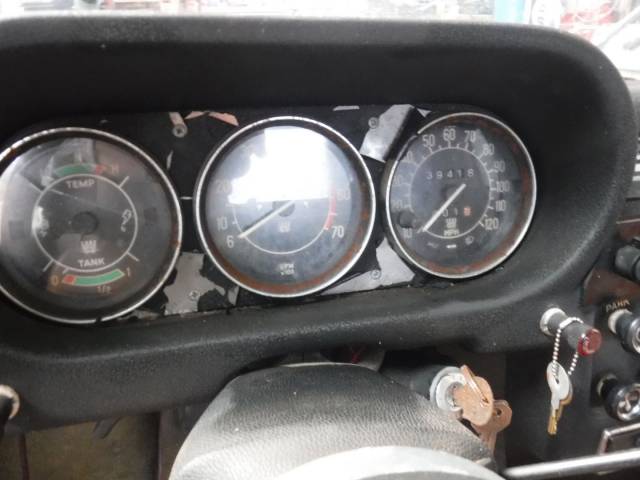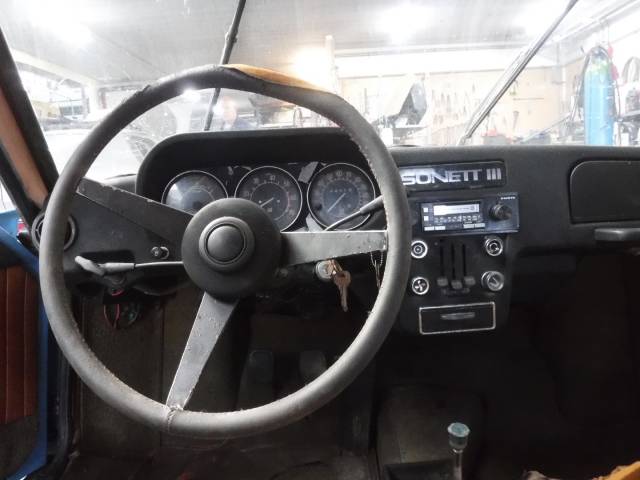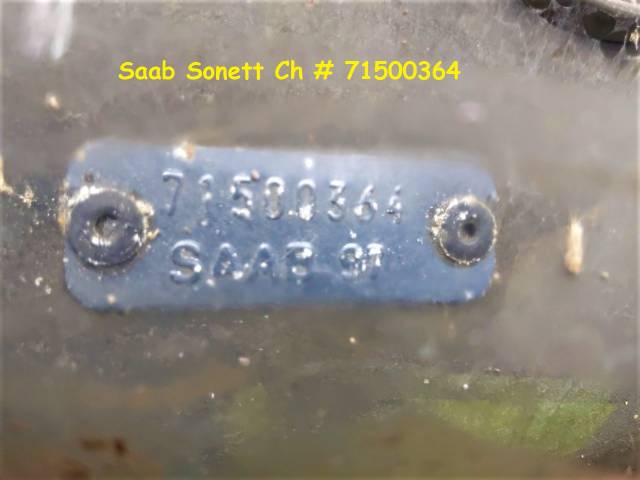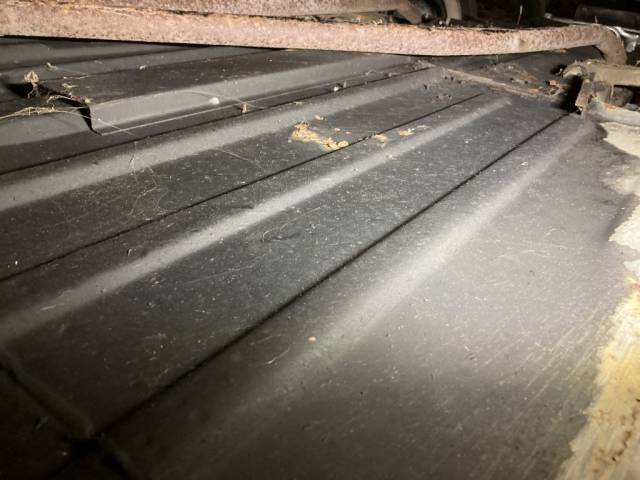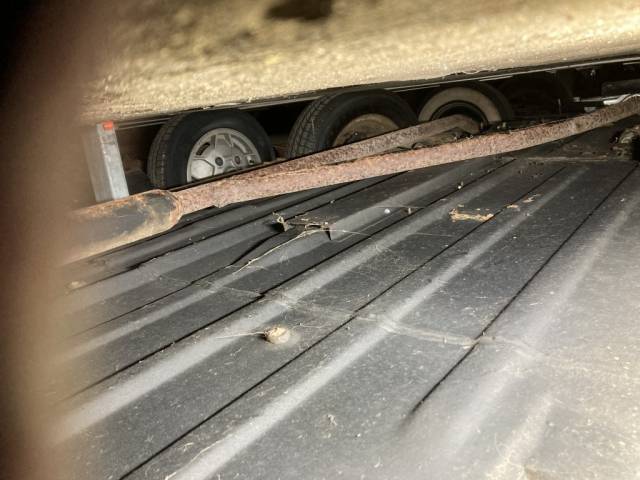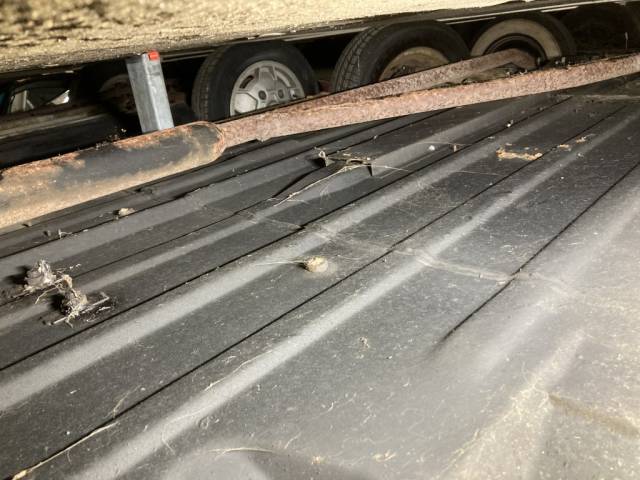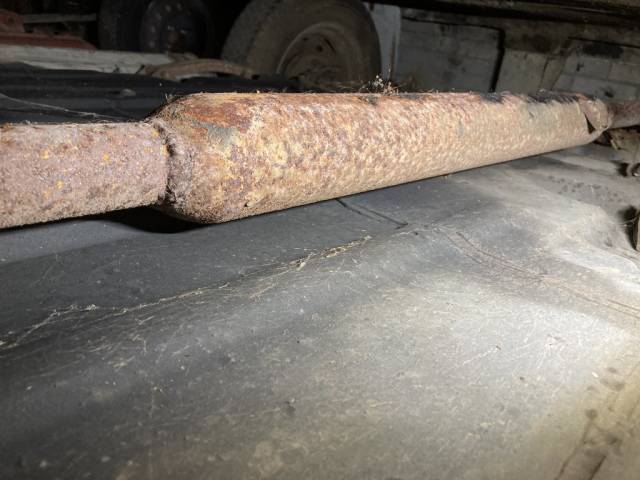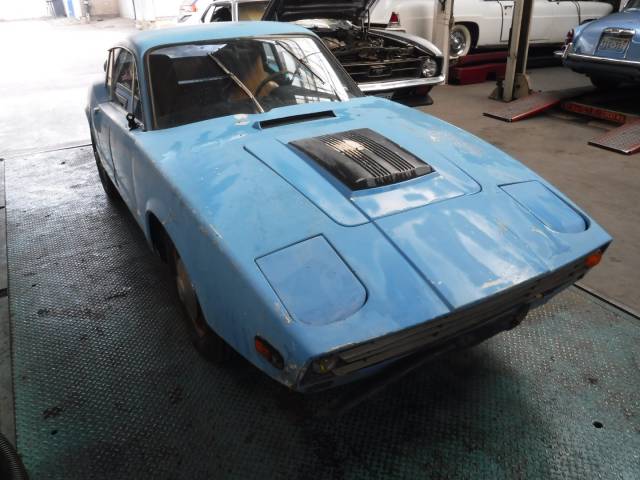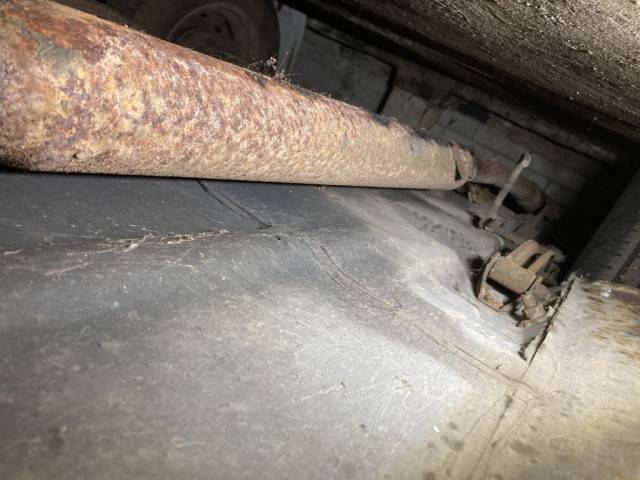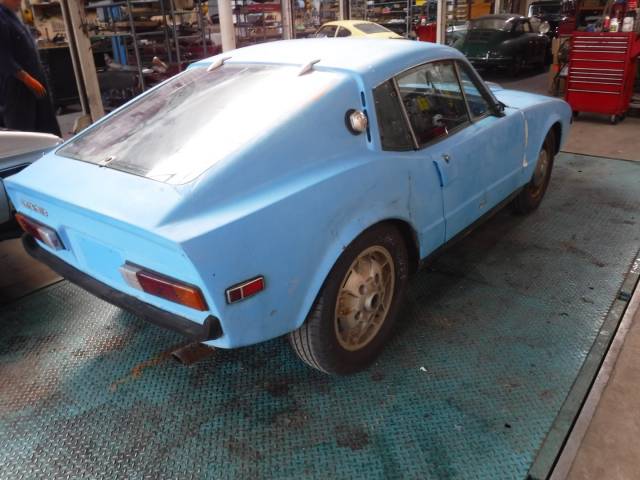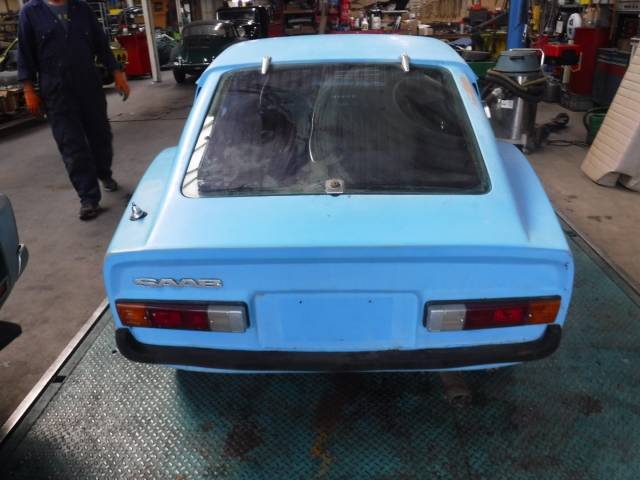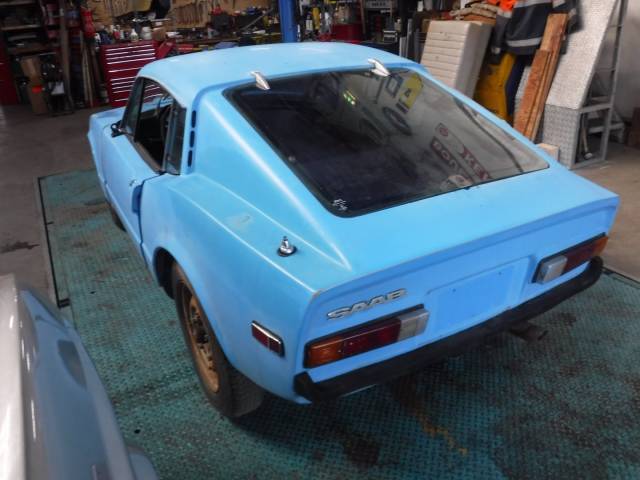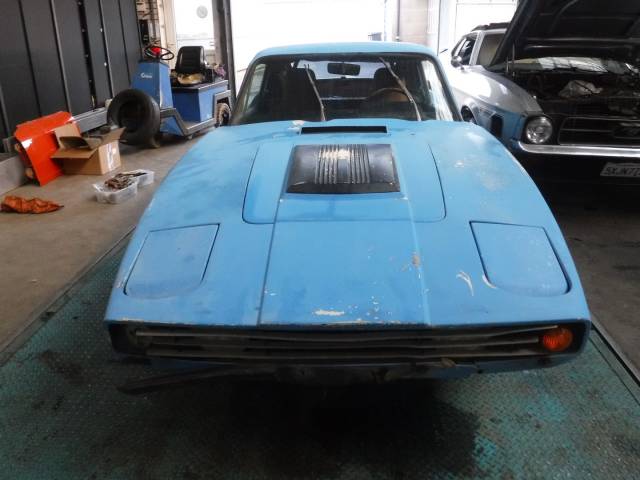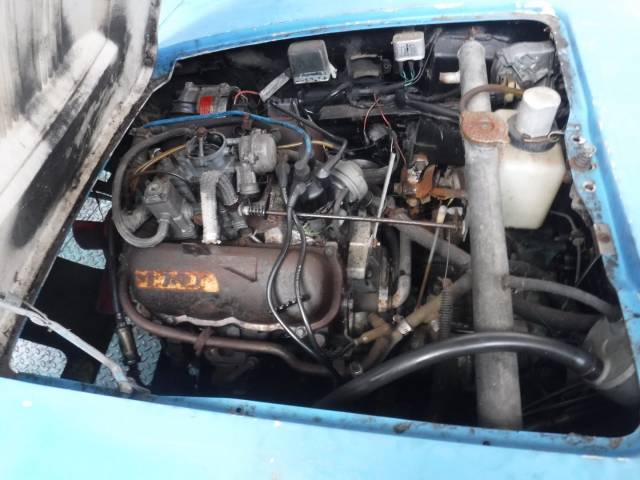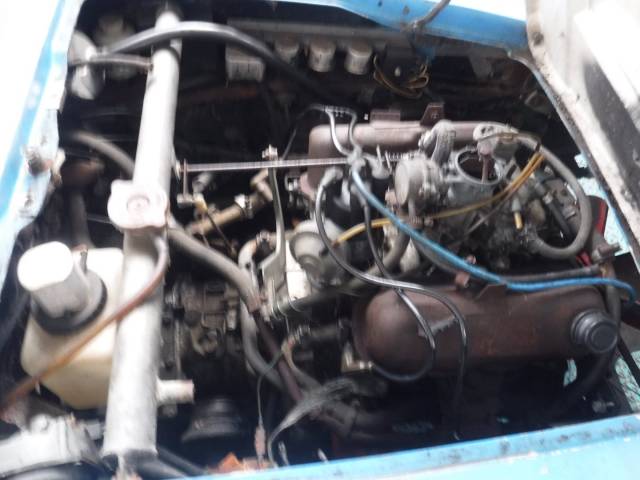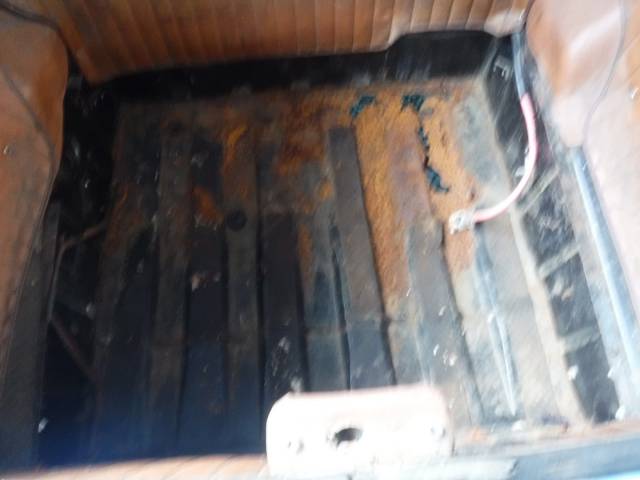 Saab-Sonett 0364
Dealer

away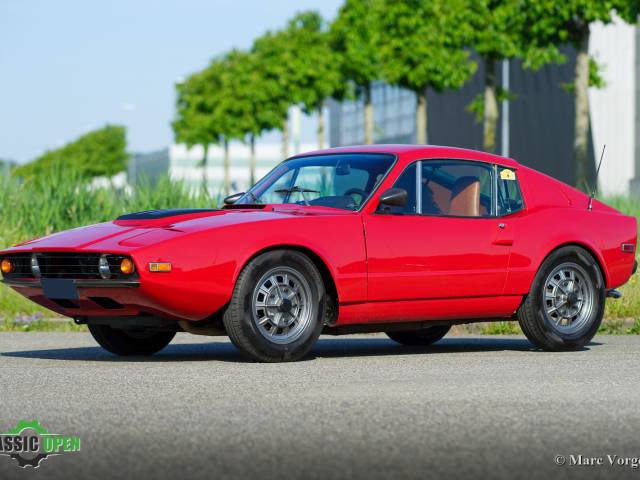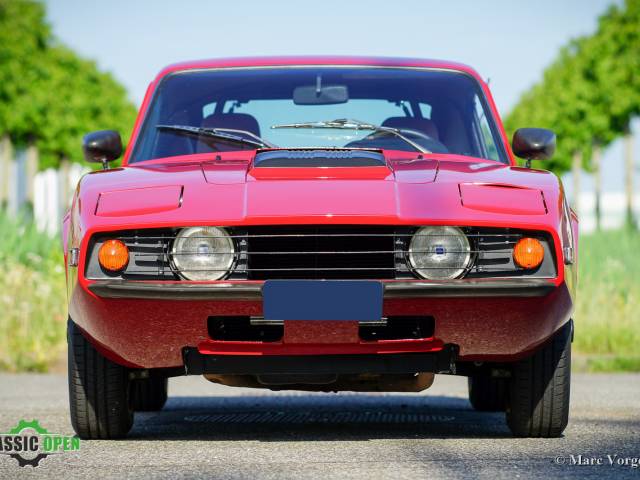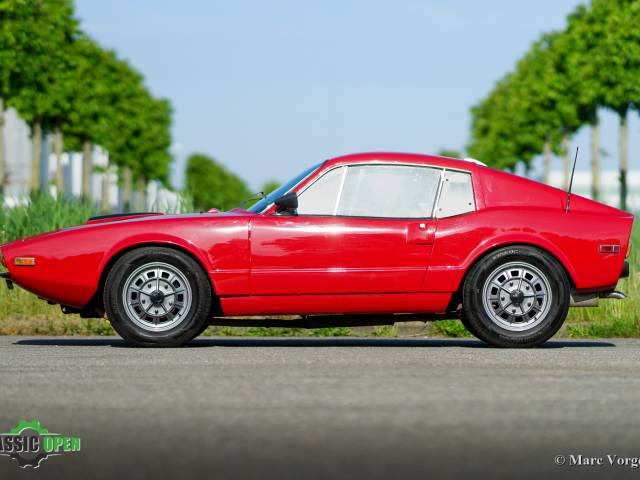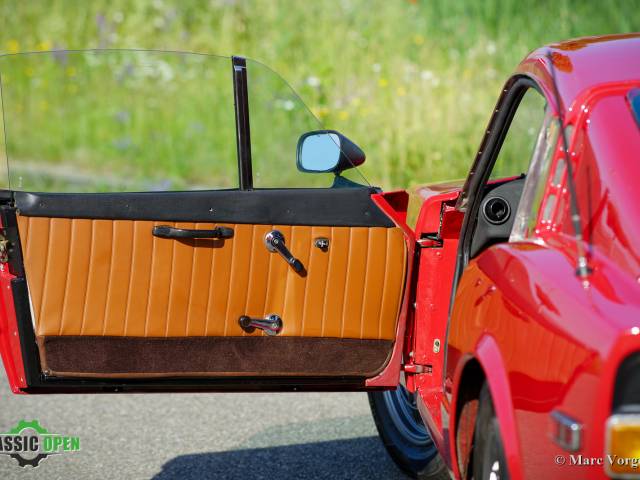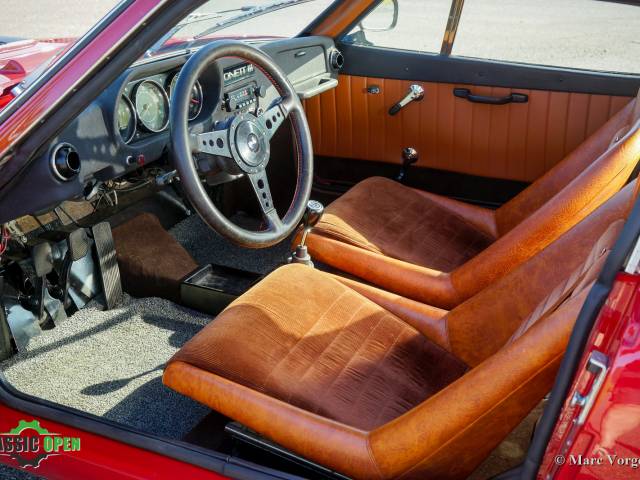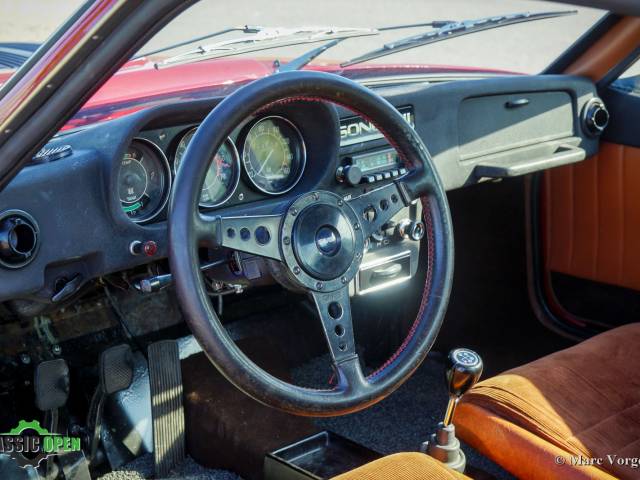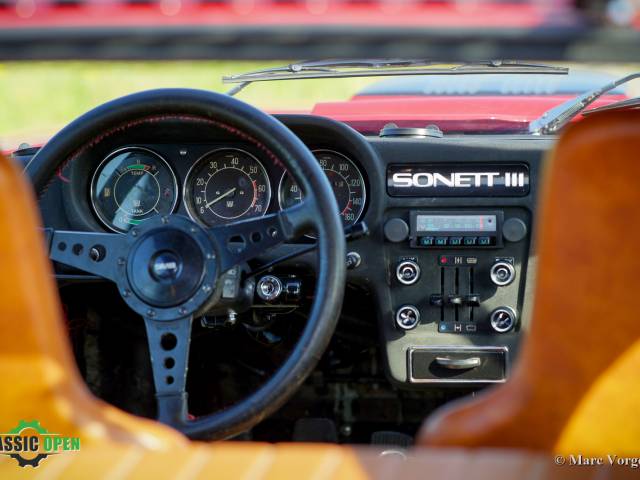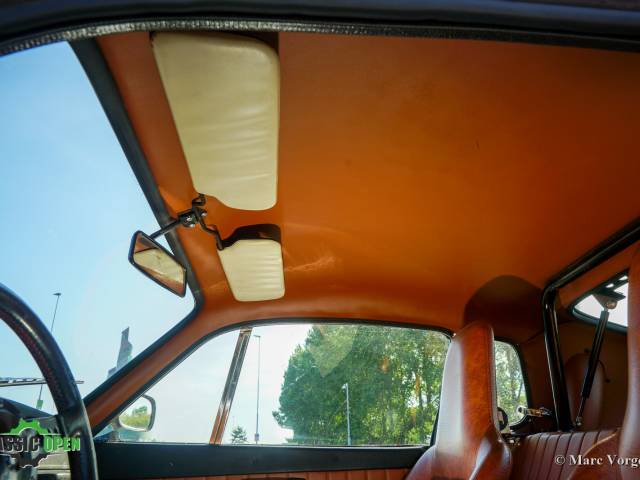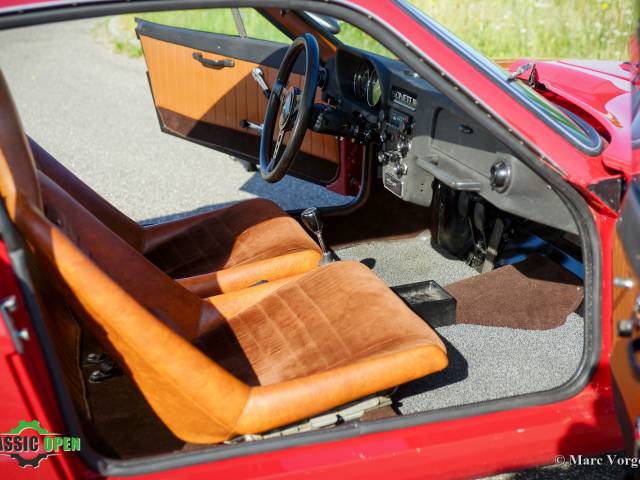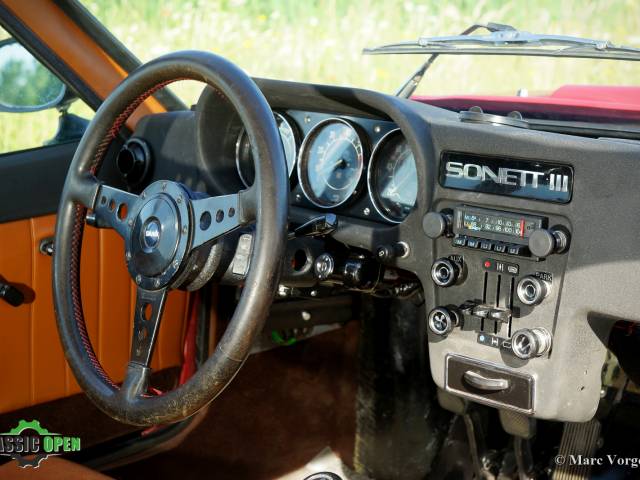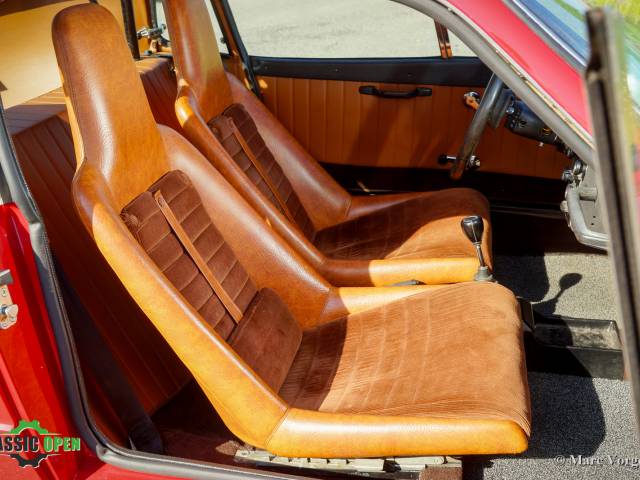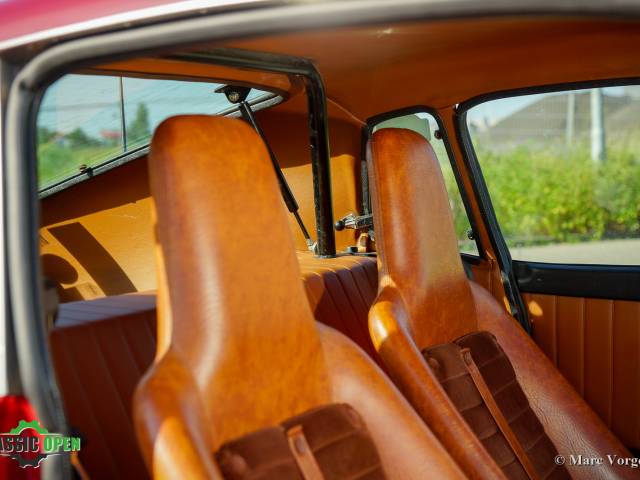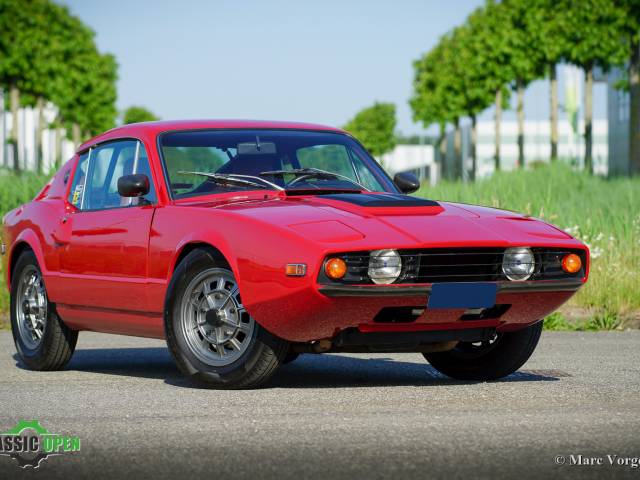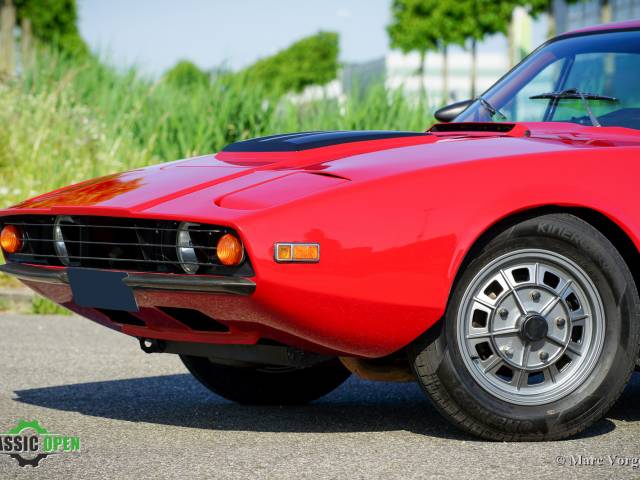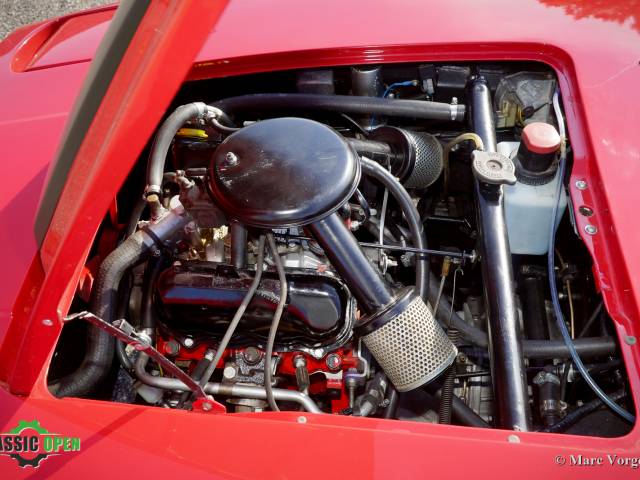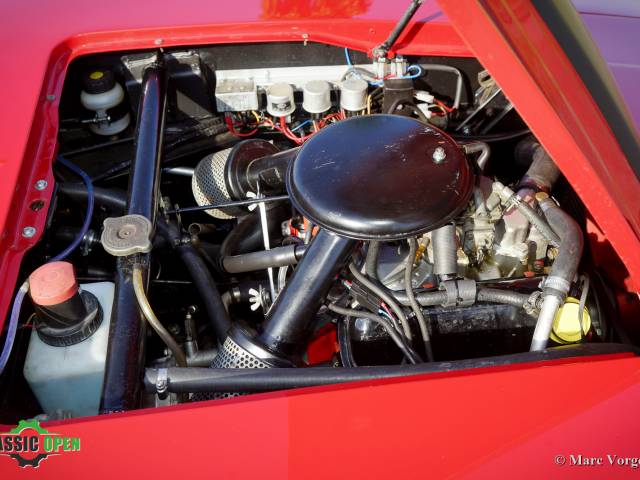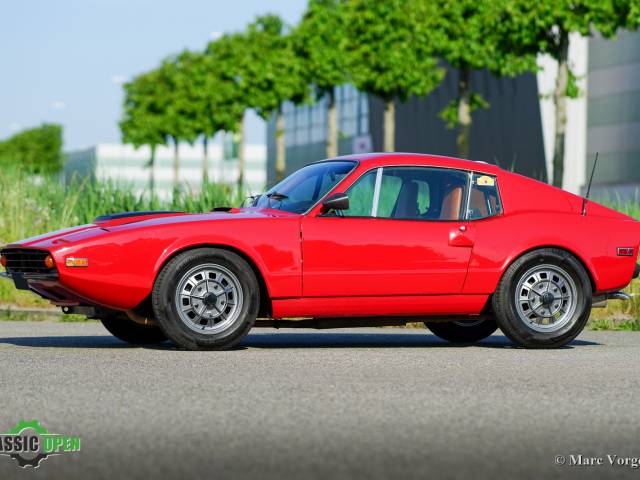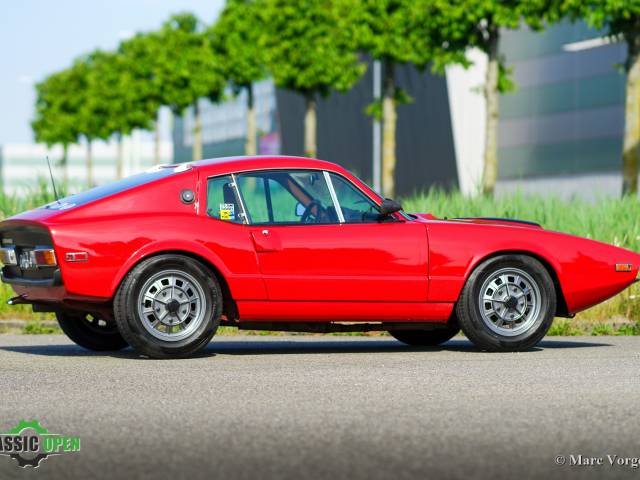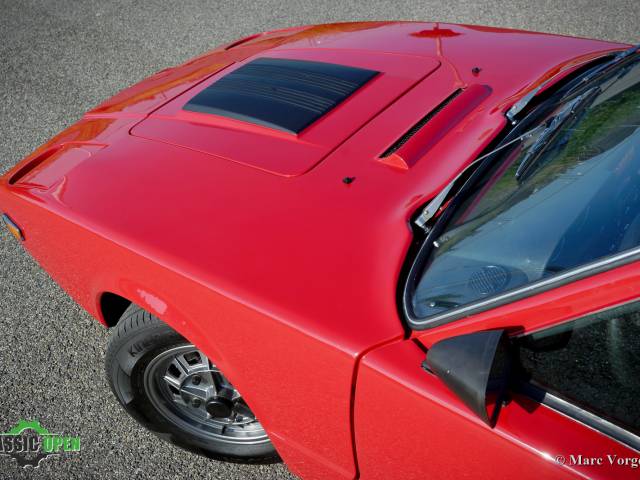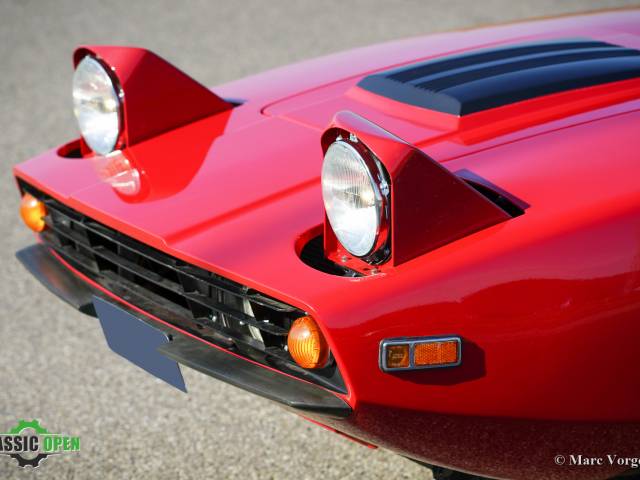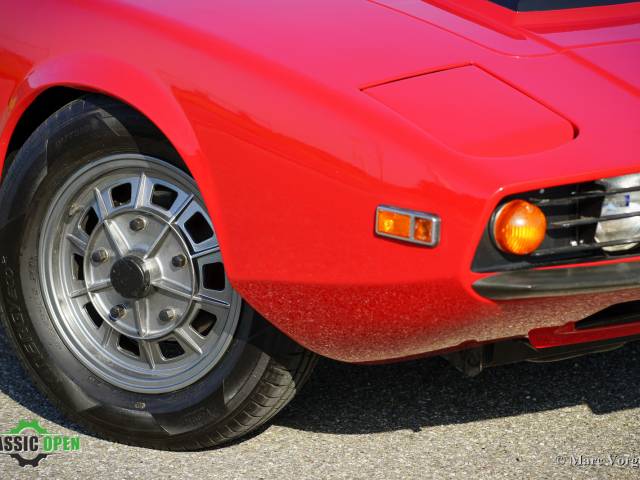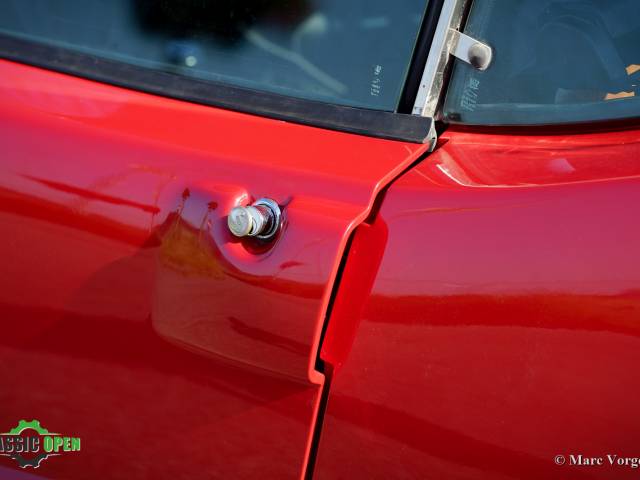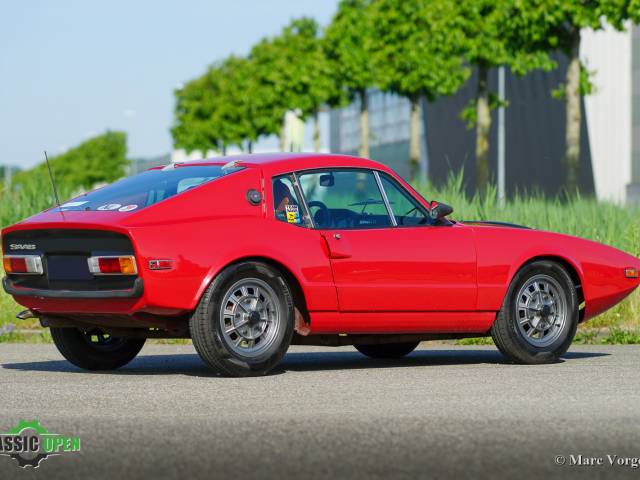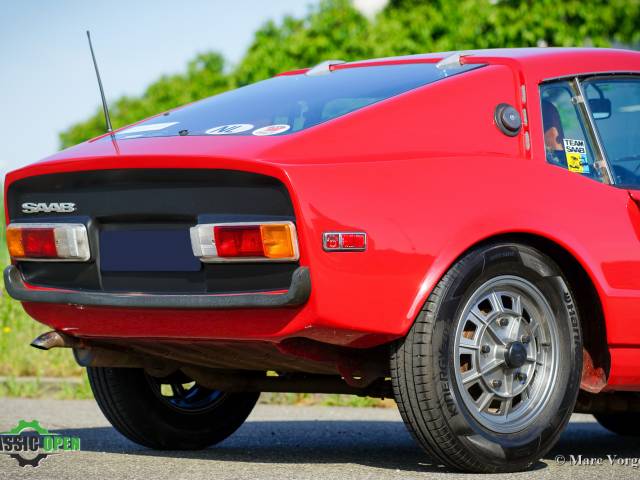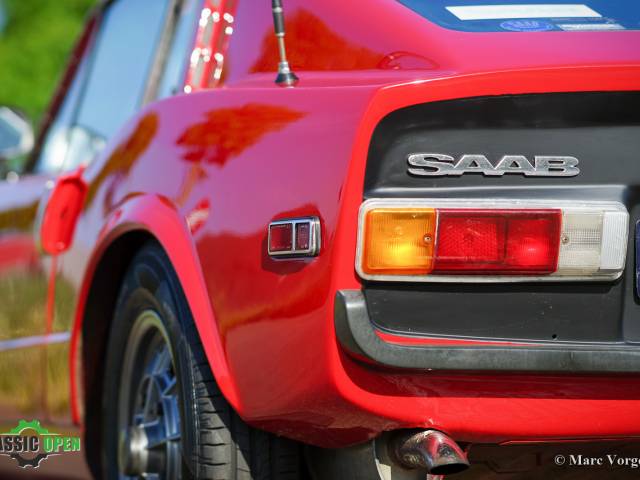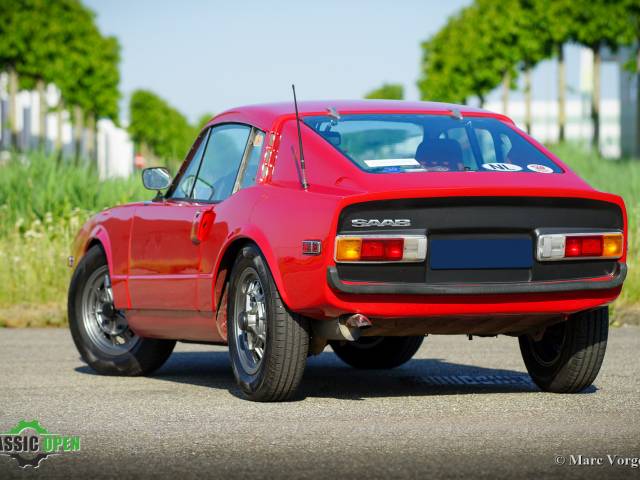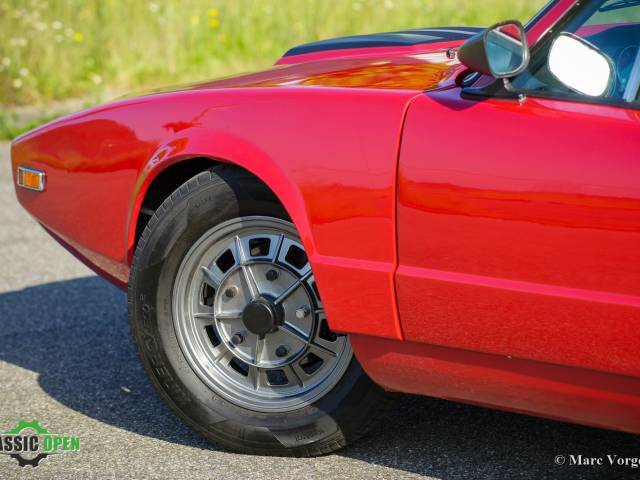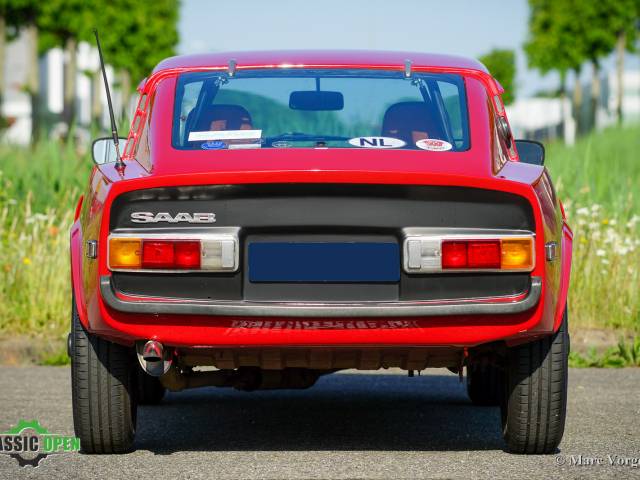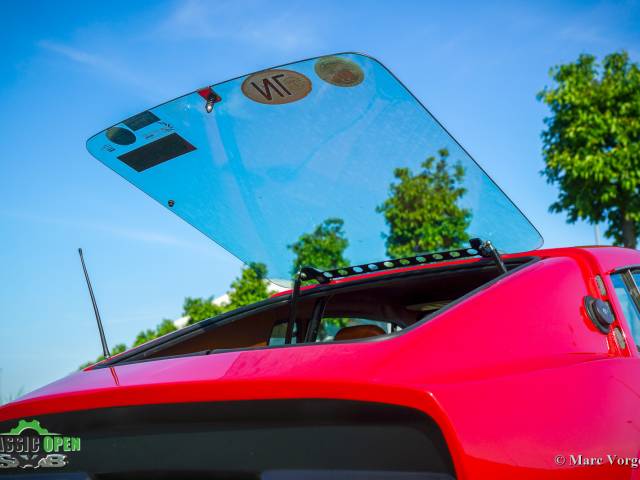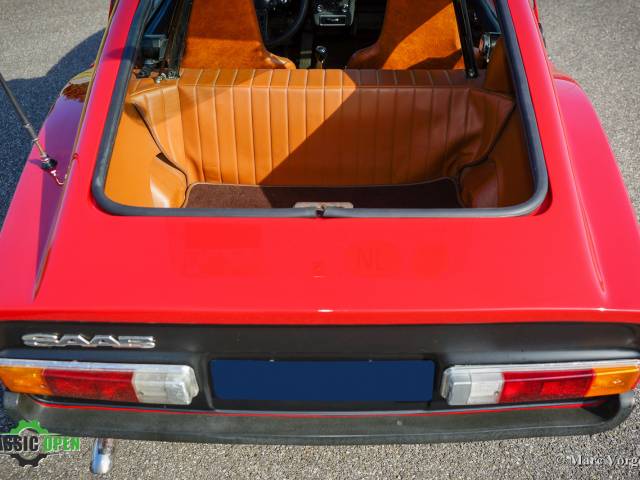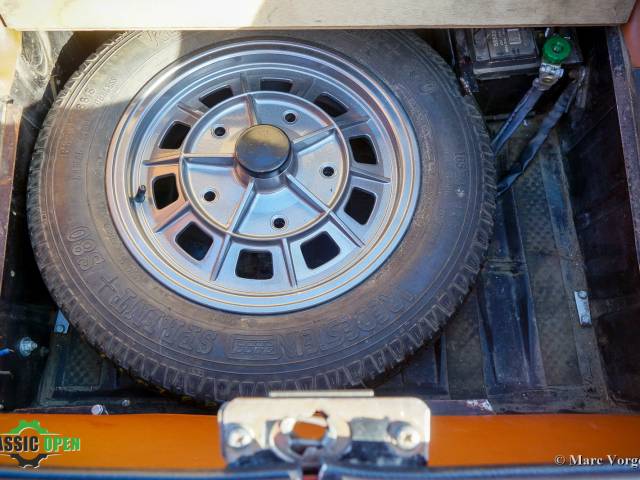 Classic Saab Sportscar
Dealer

away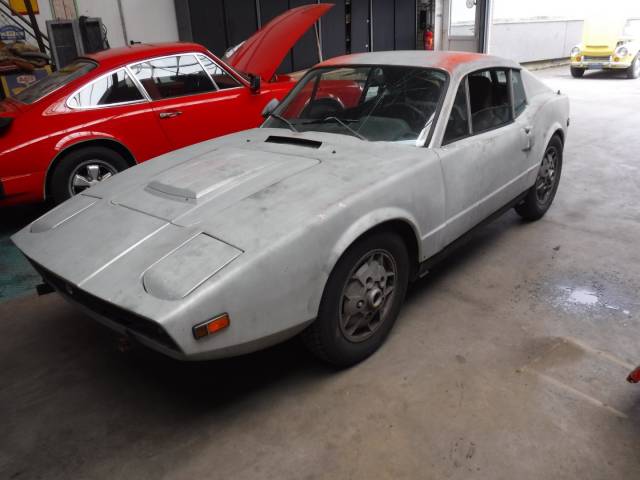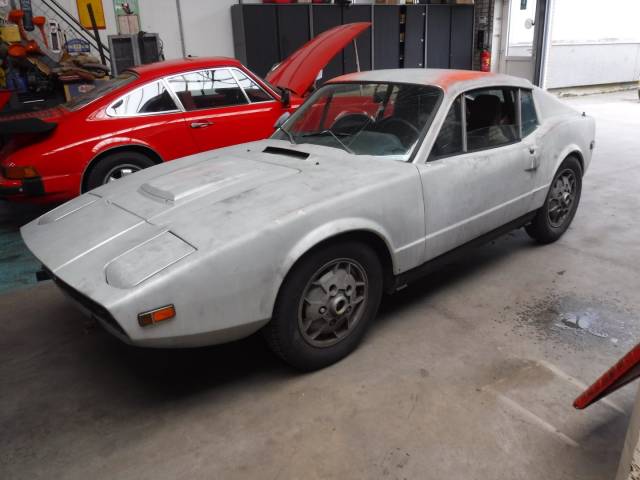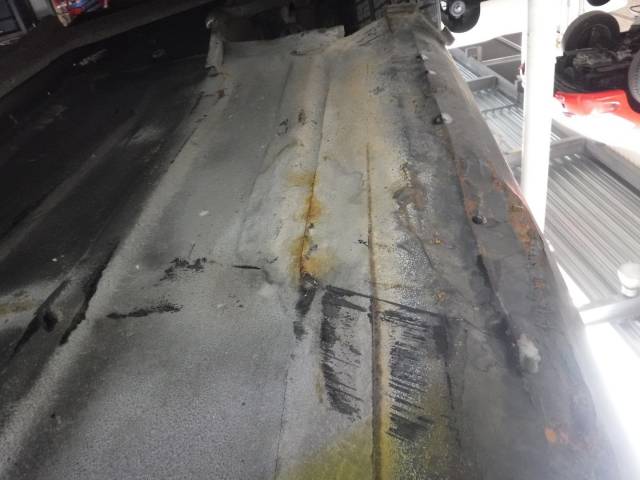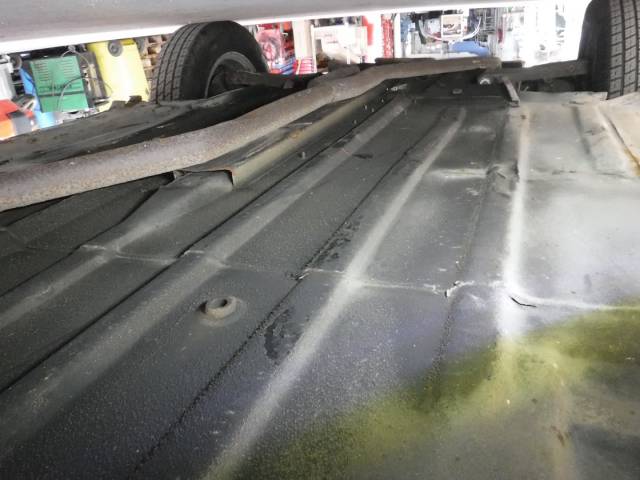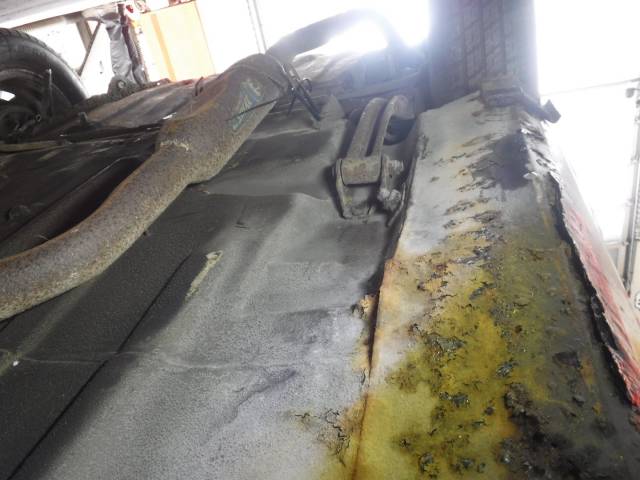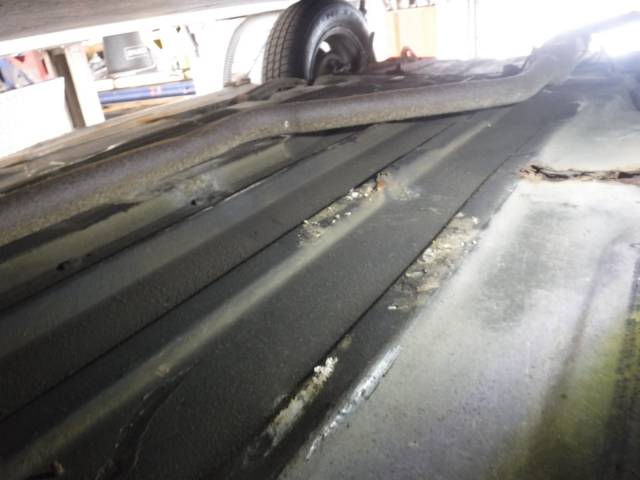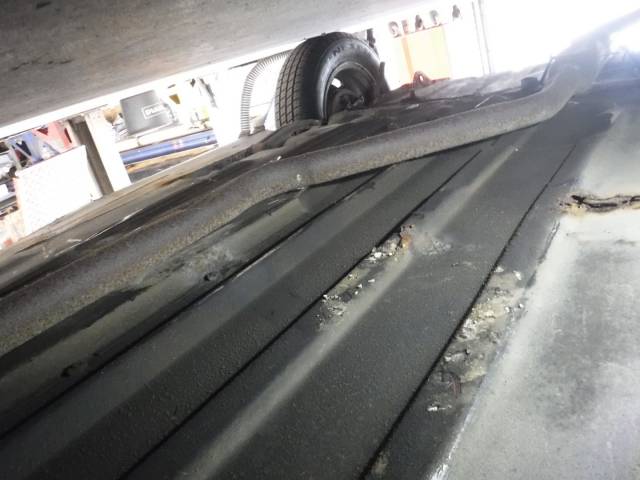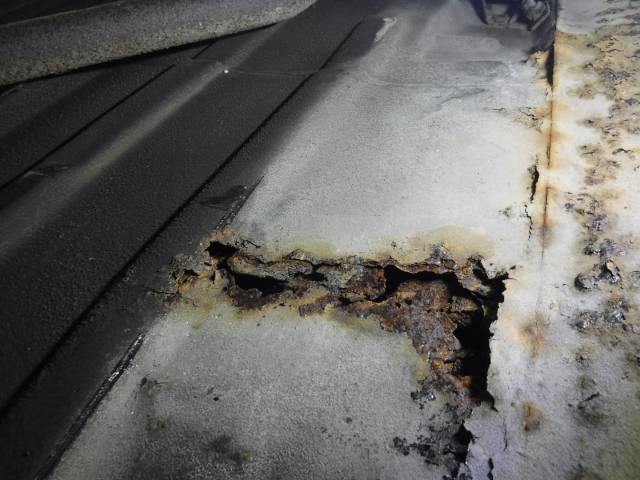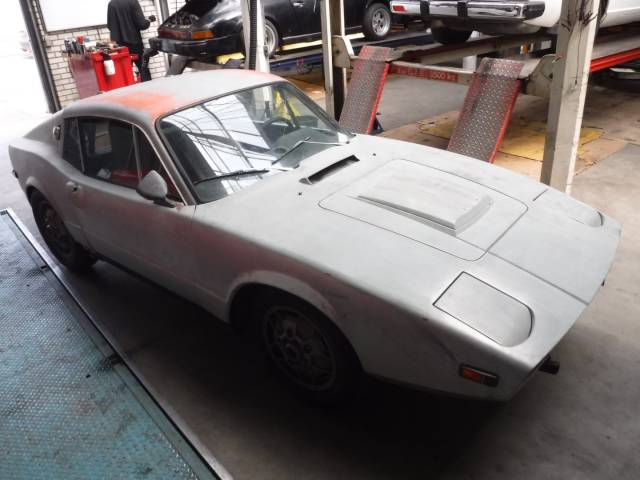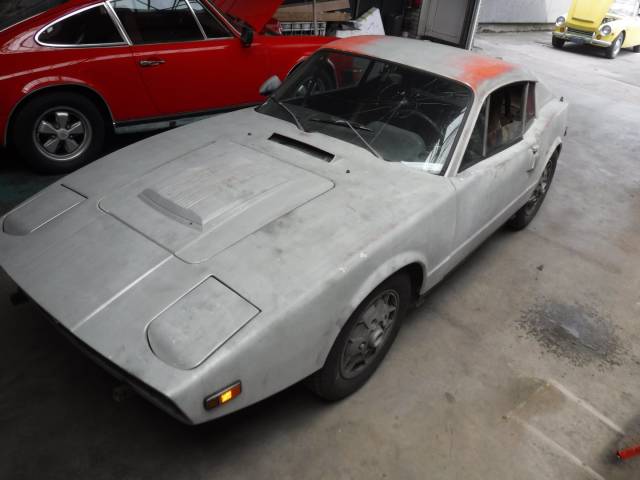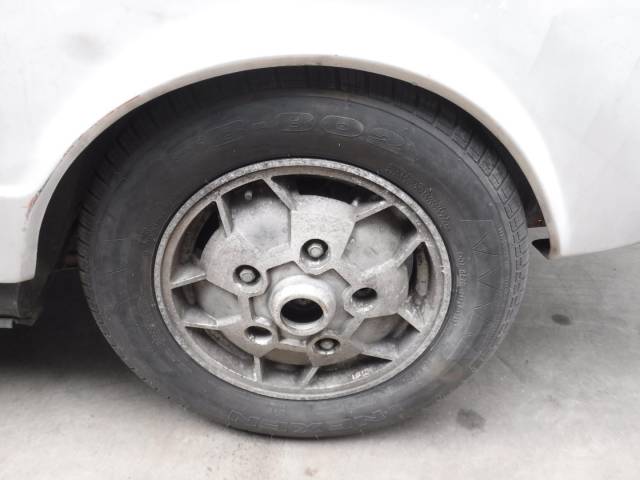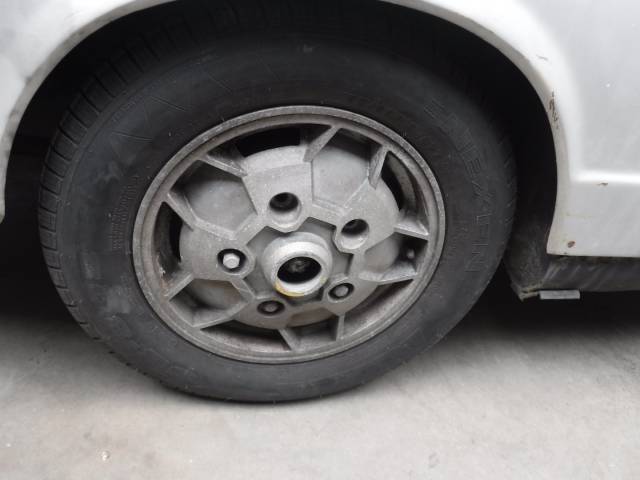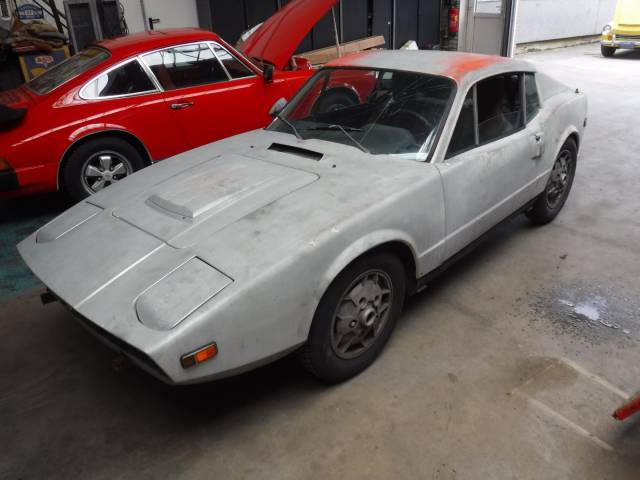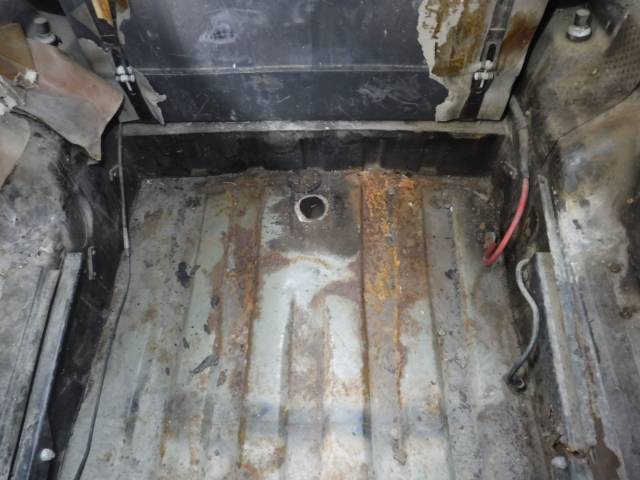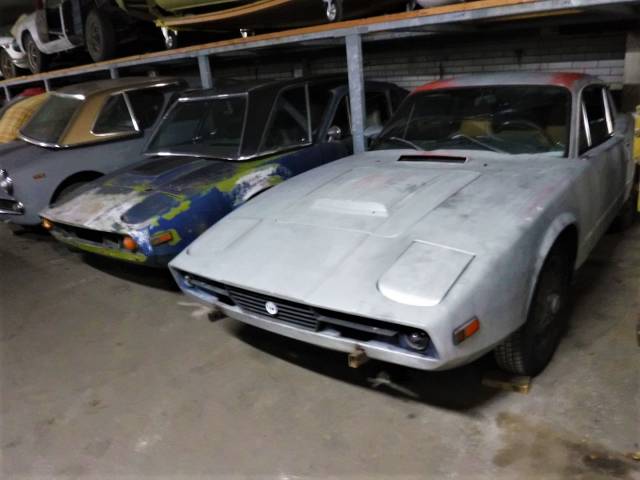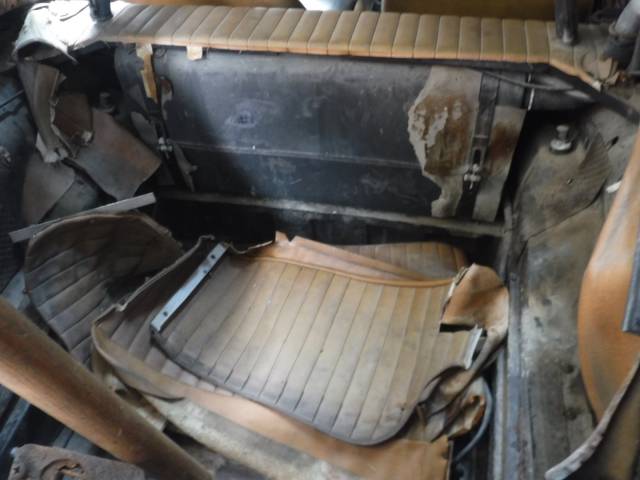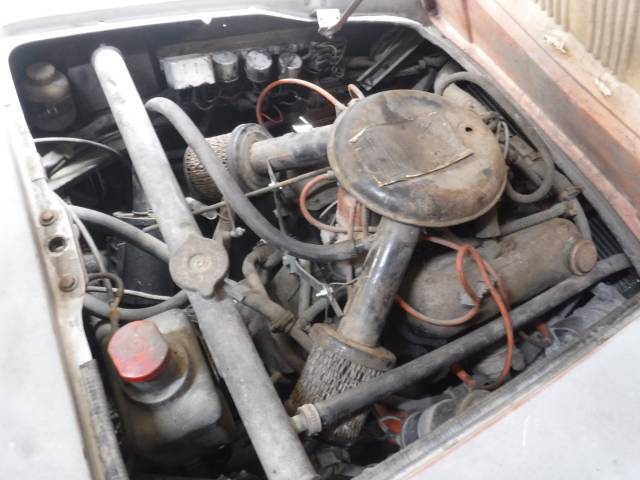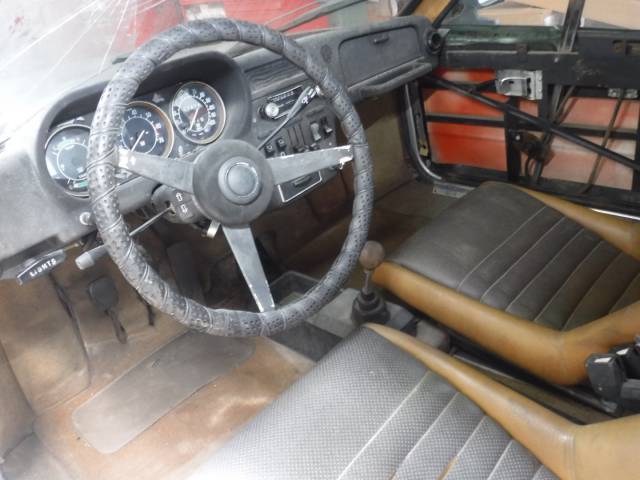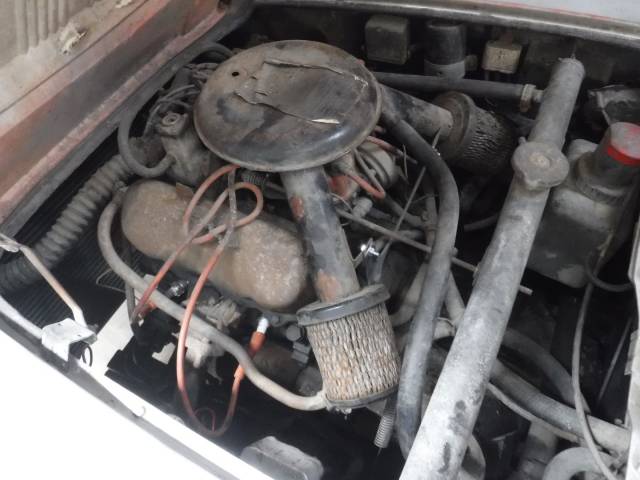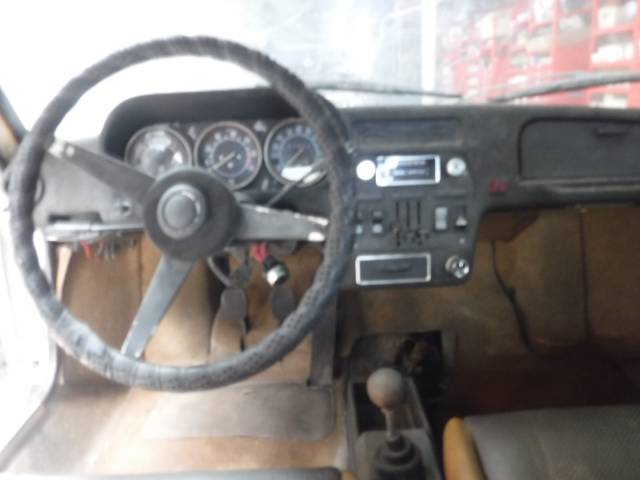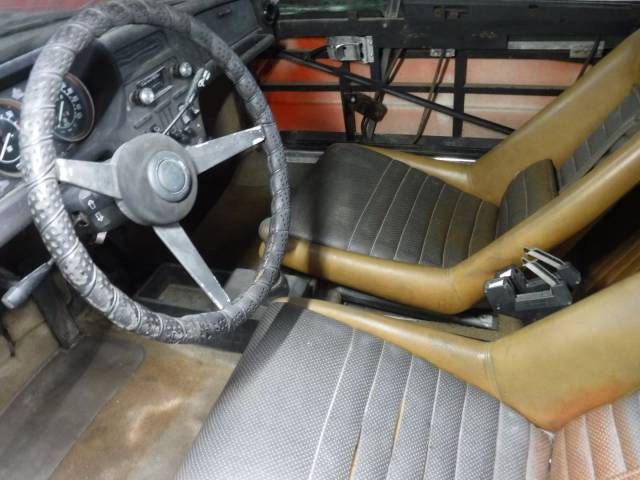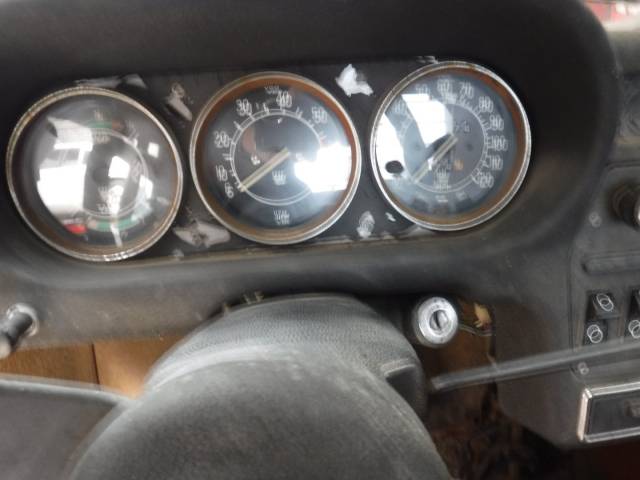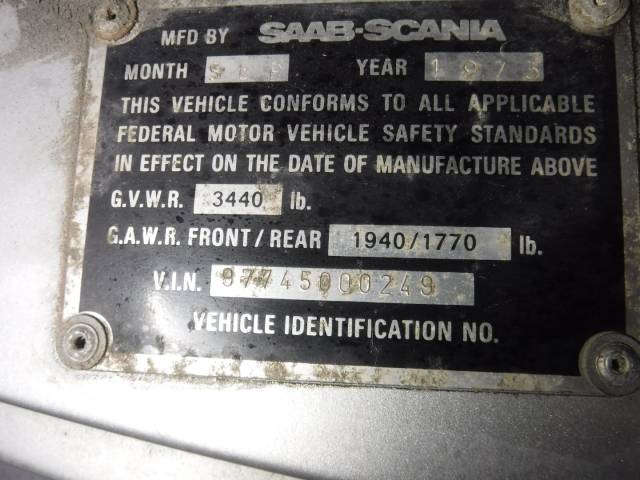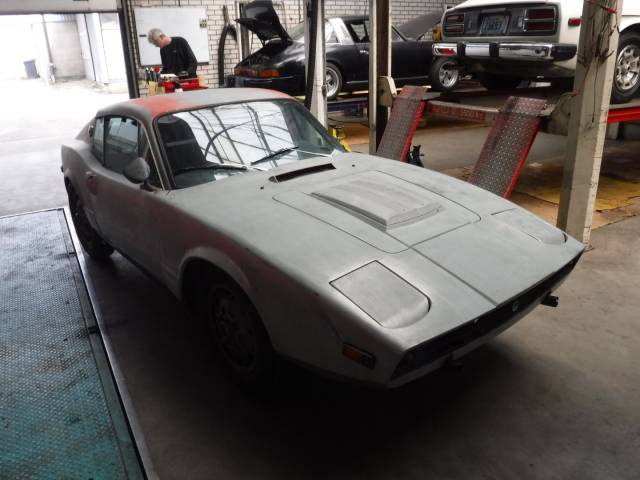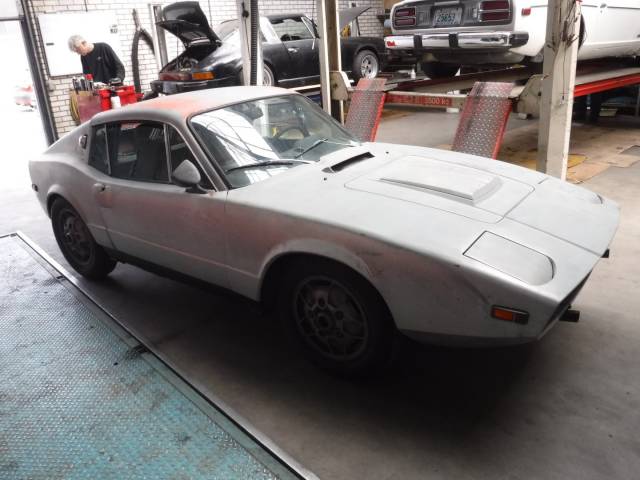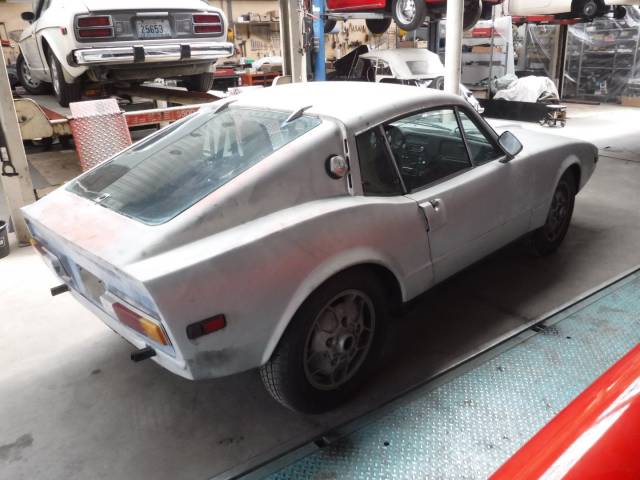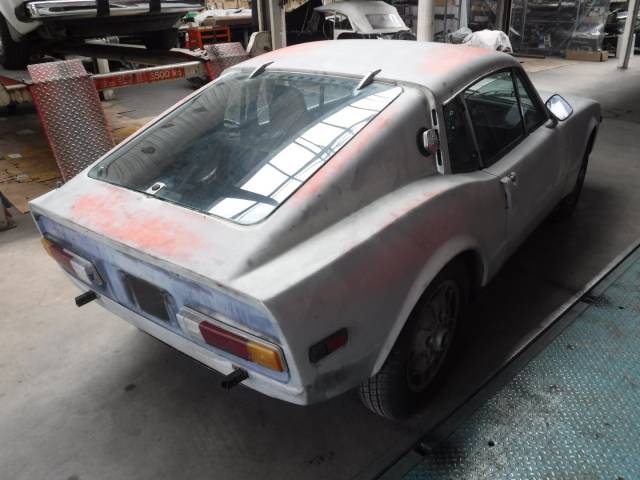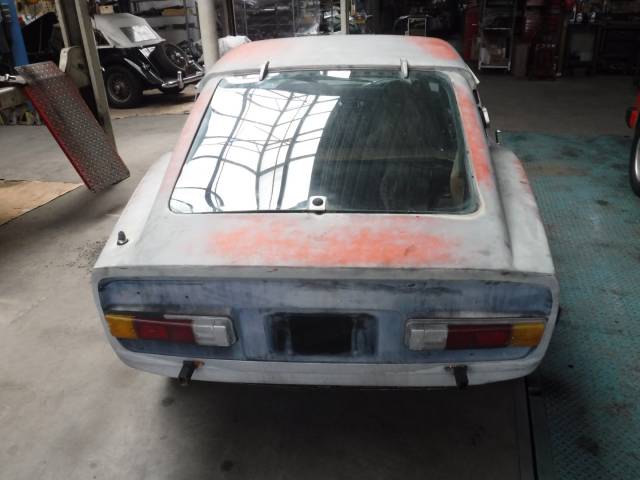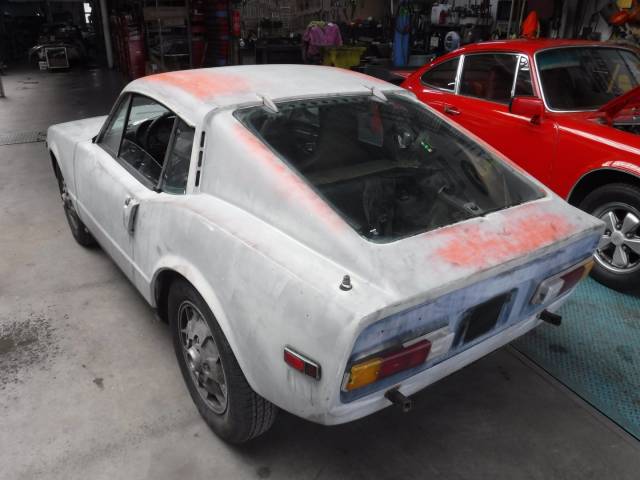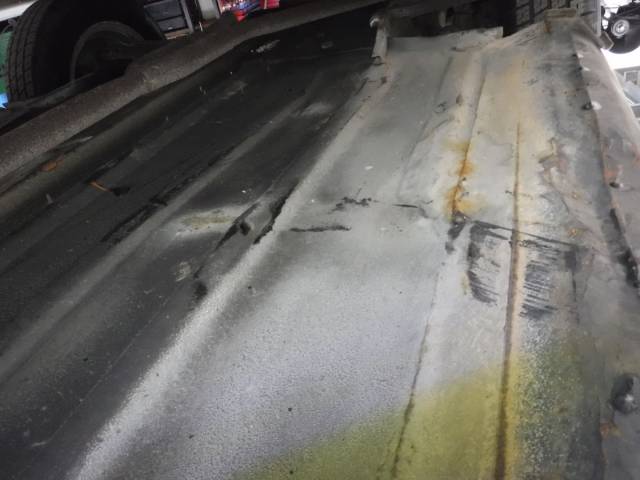 Saab-Sonett ''74
Dealer

away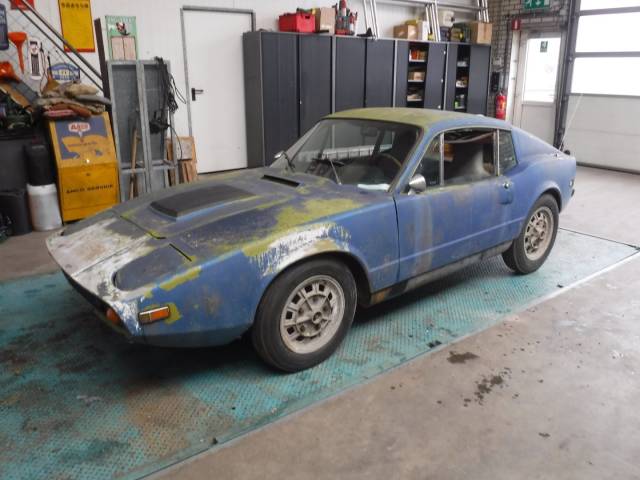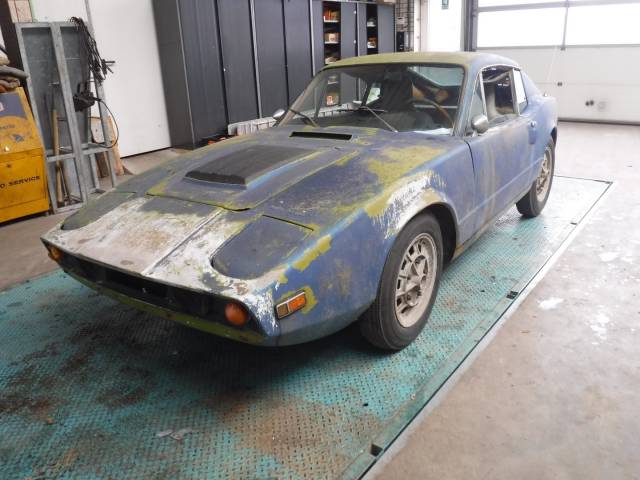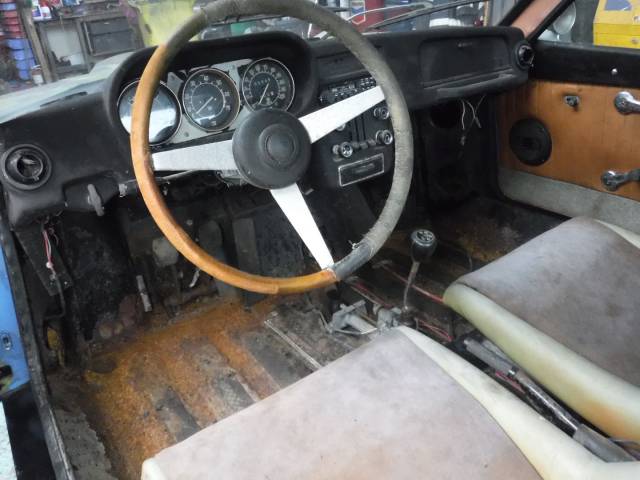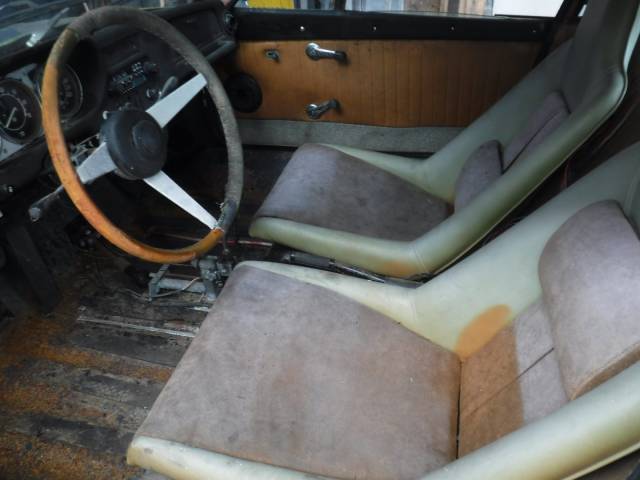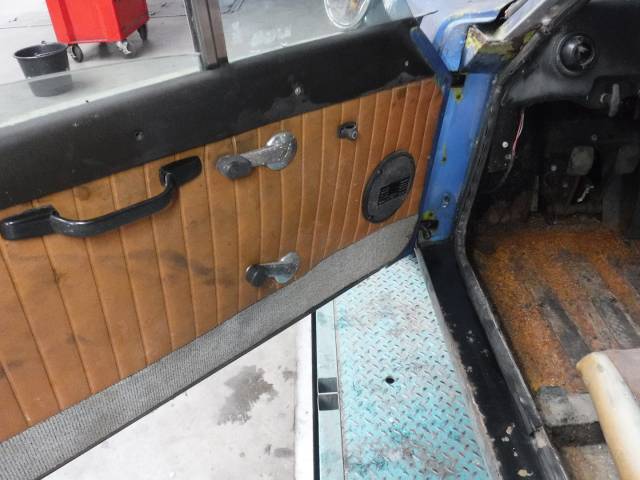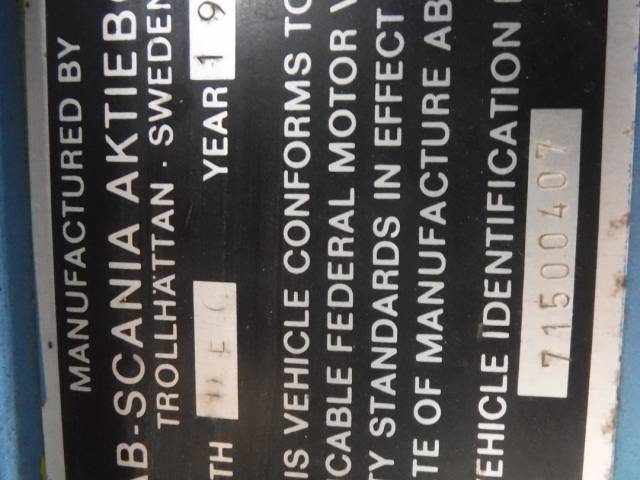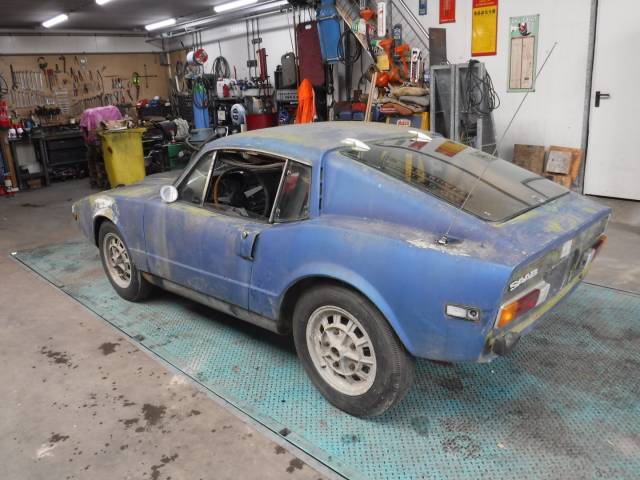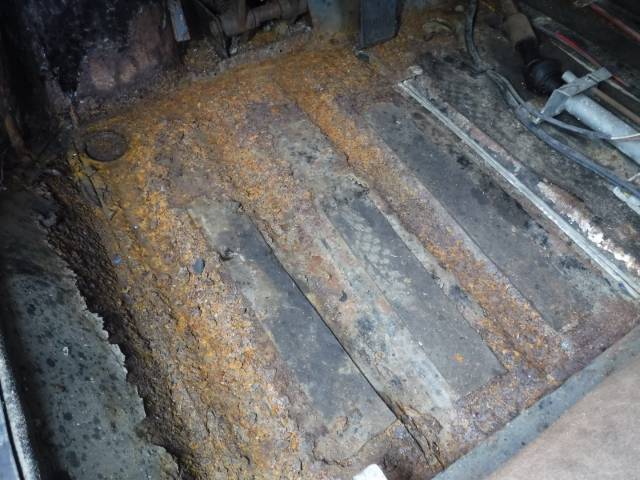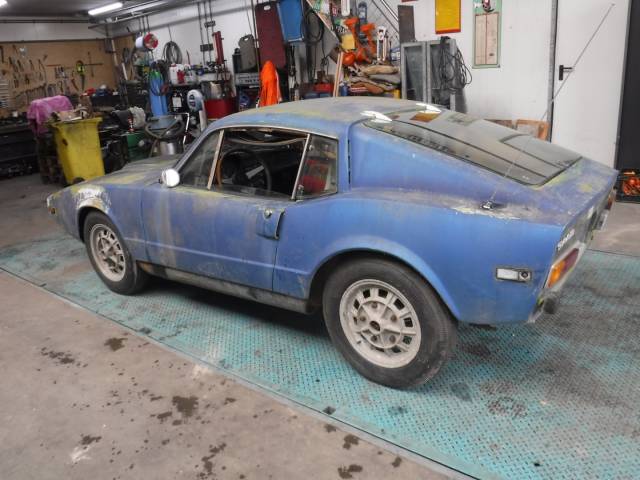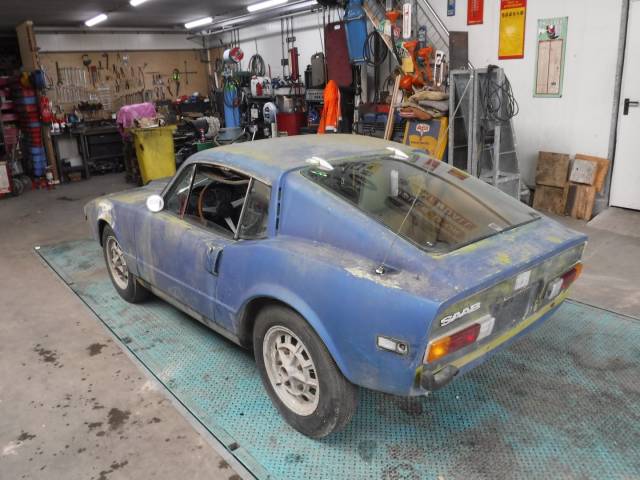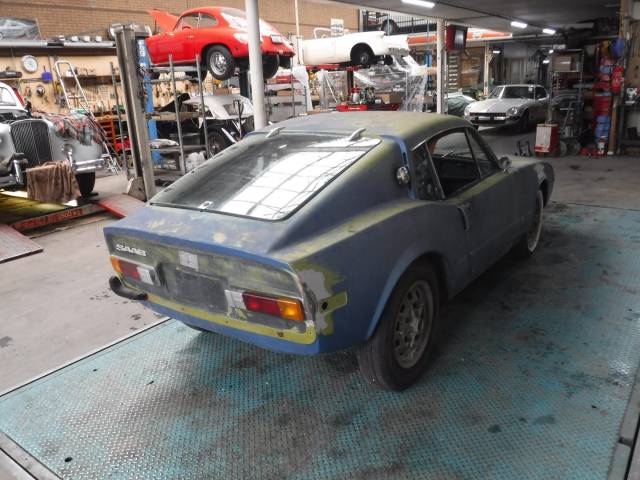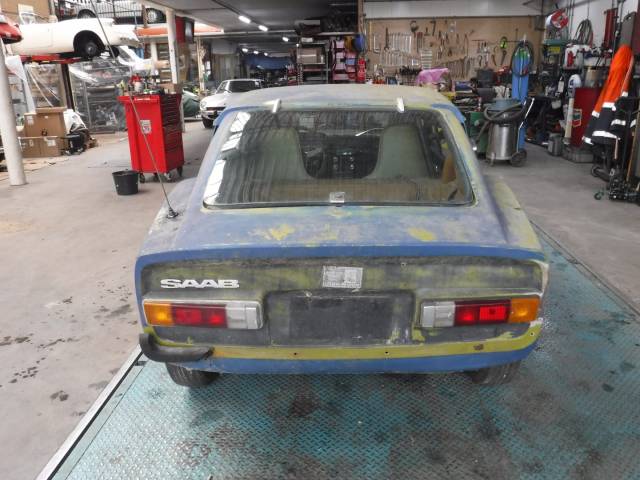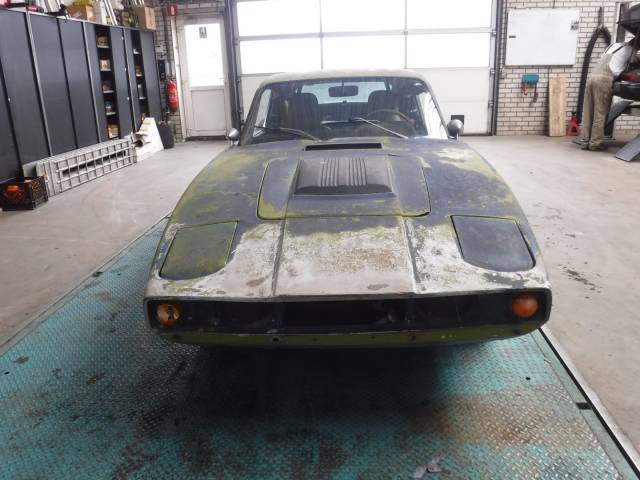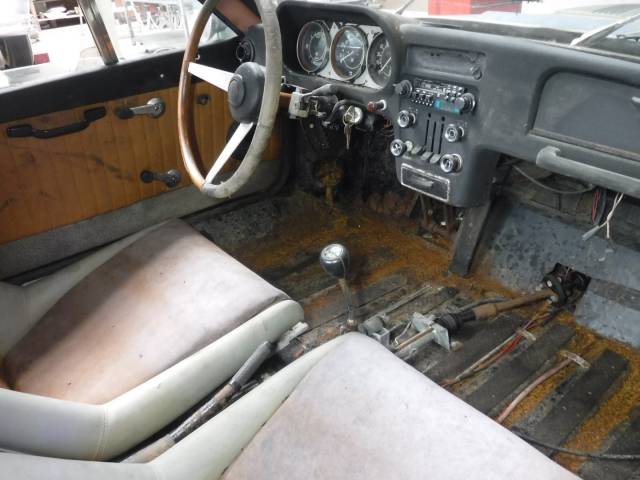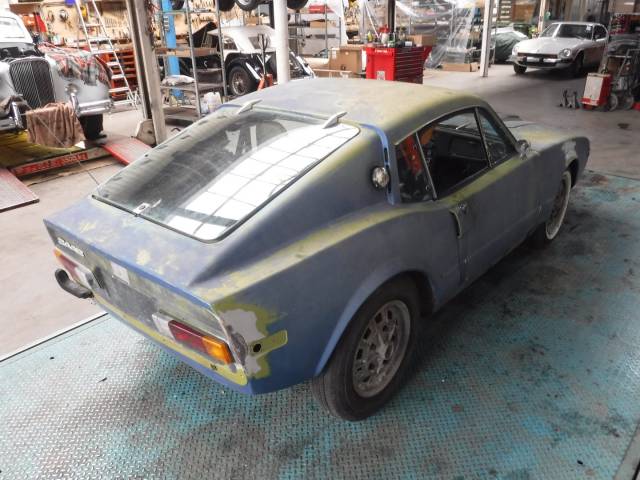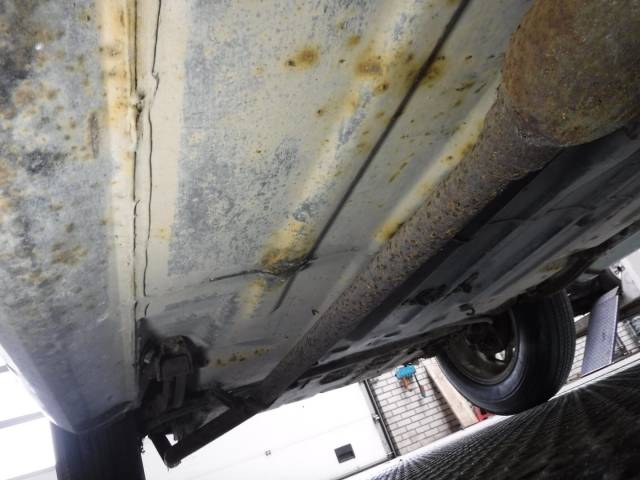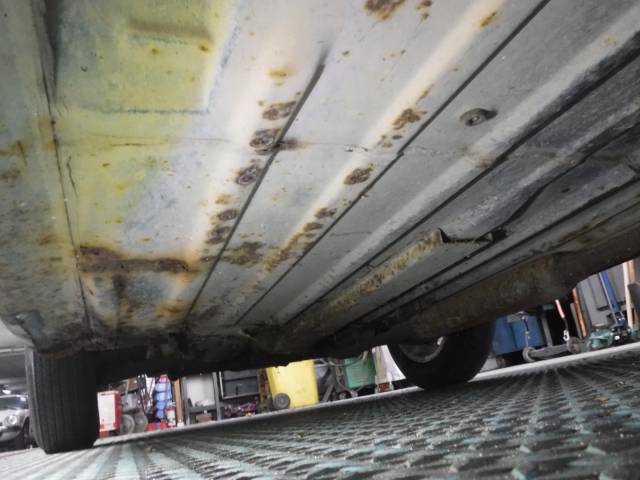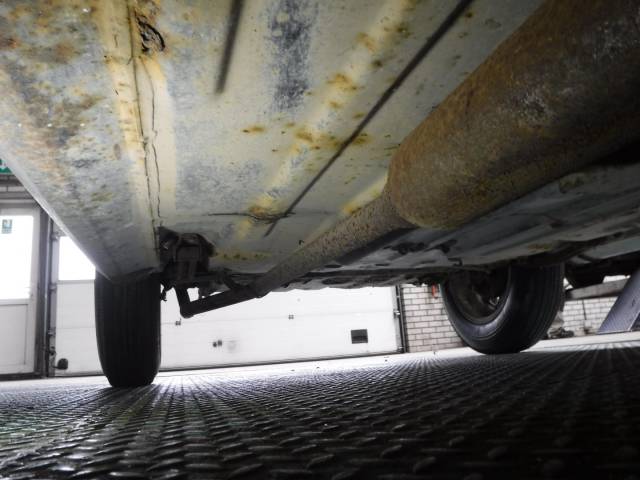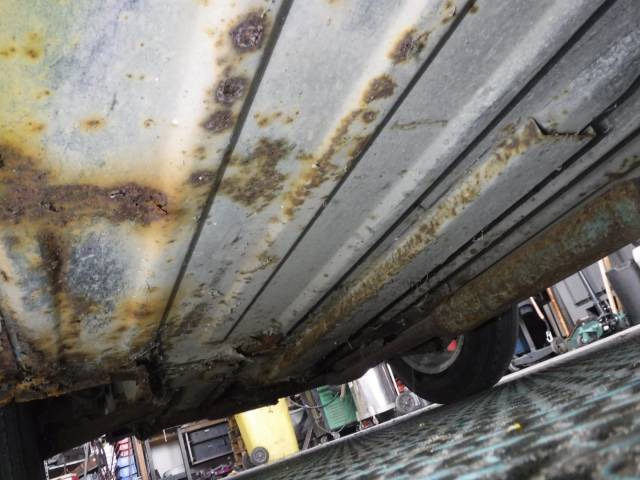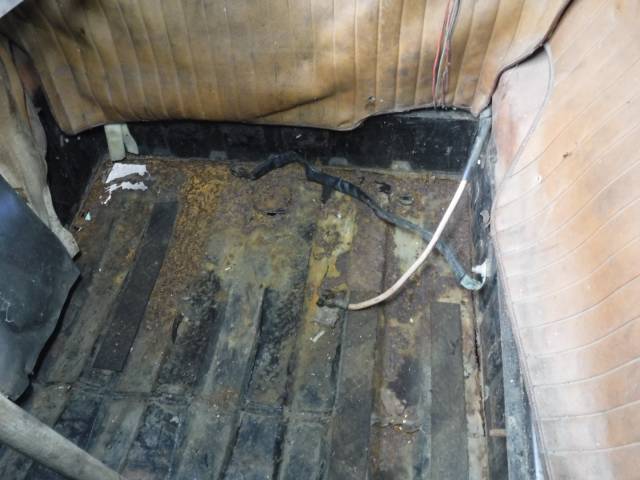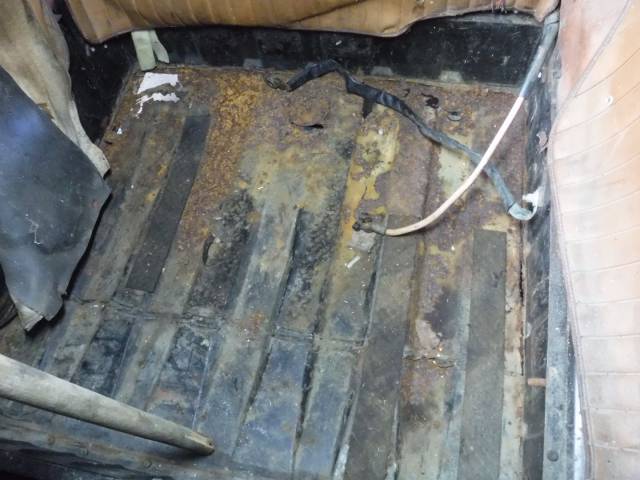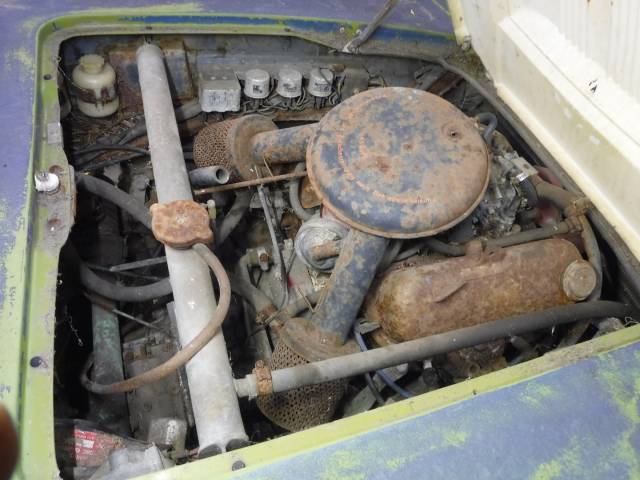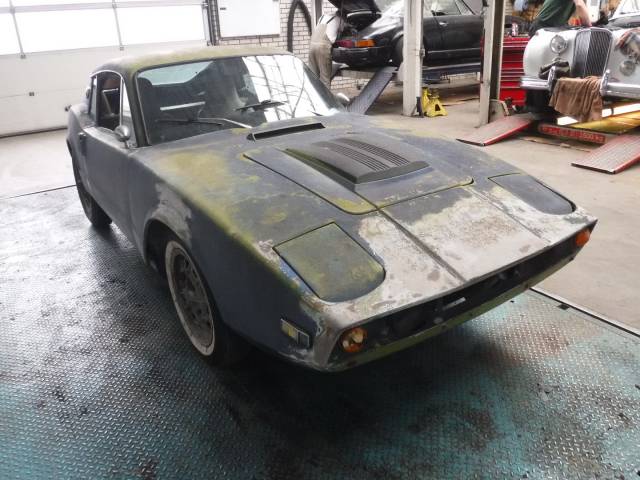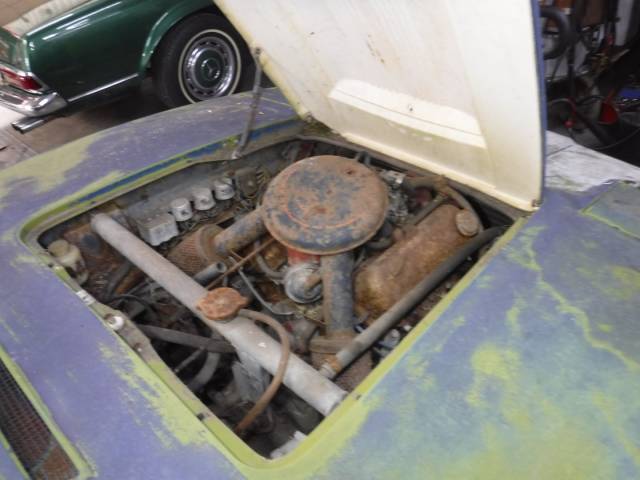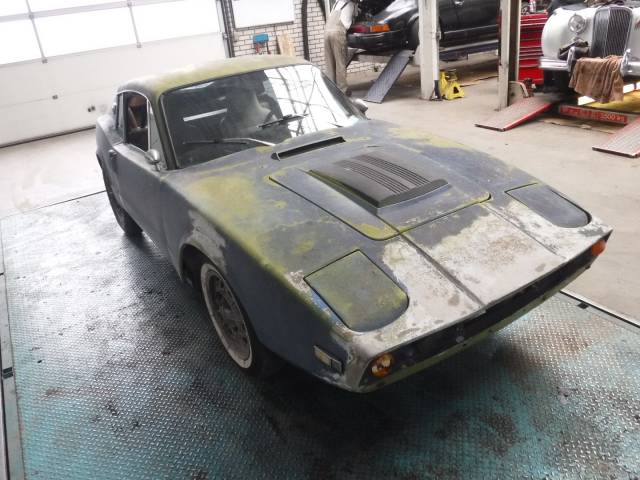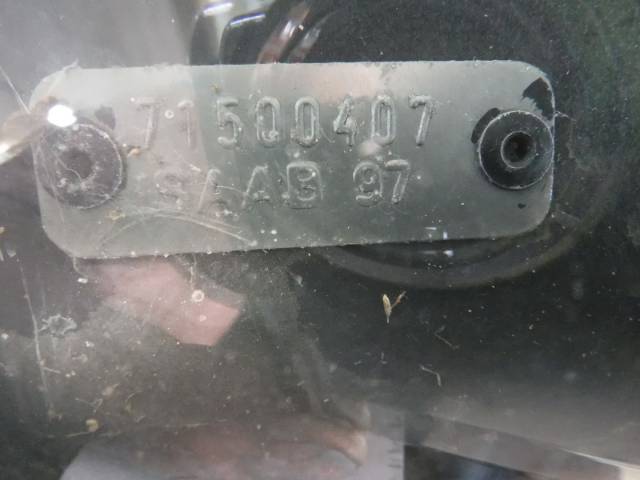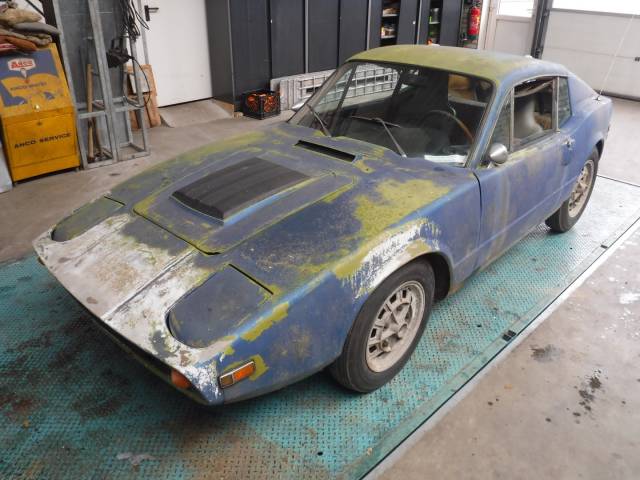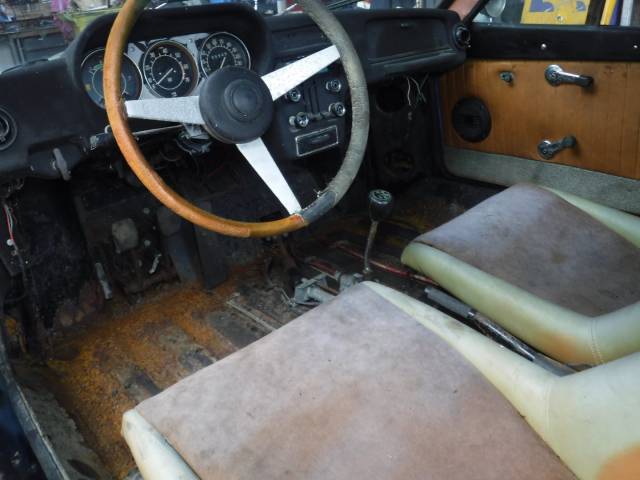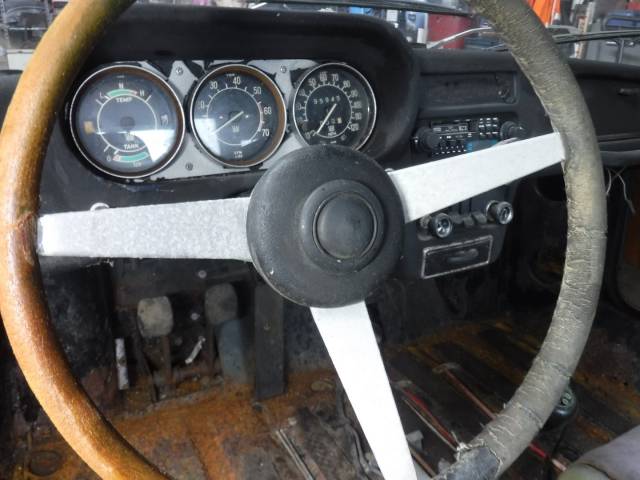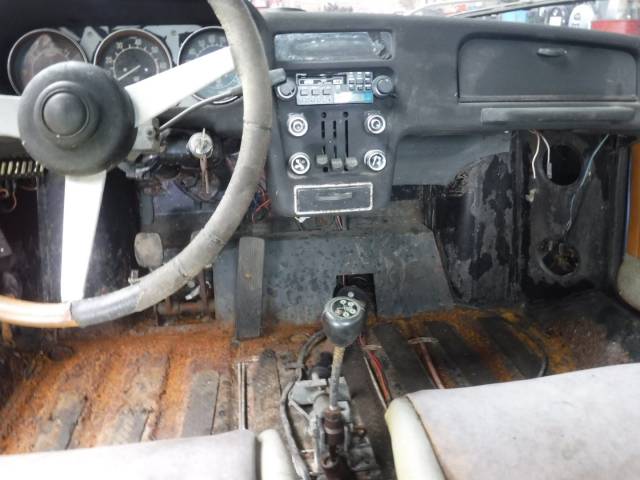 Saab-Sonett blue
Dealer

away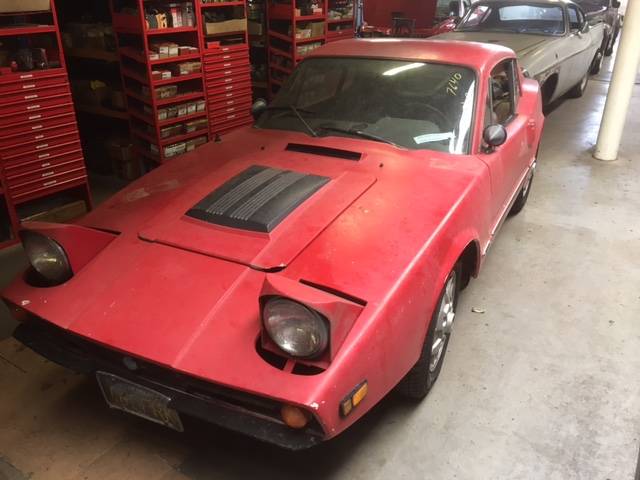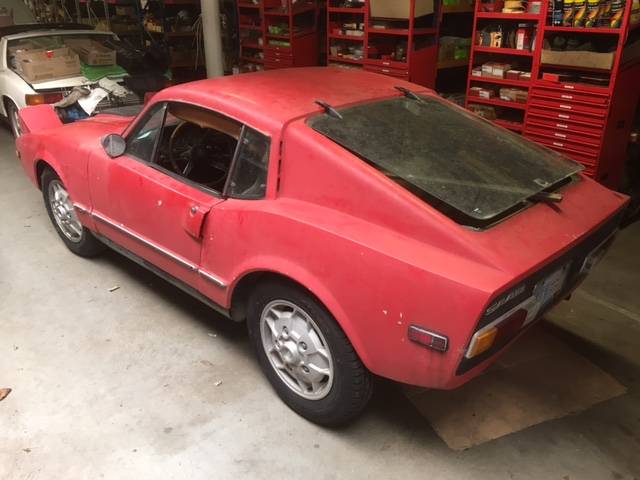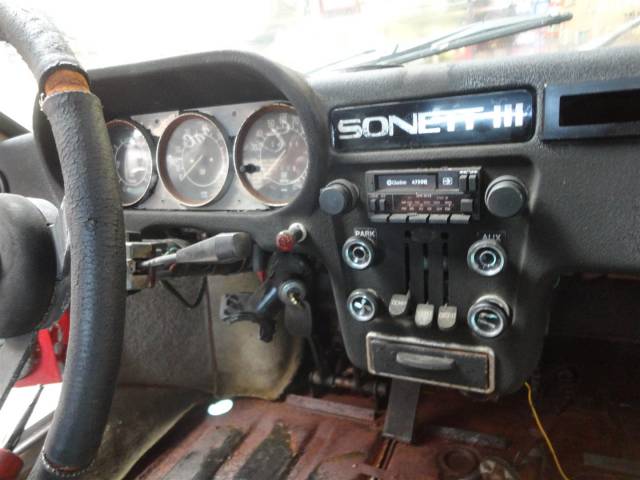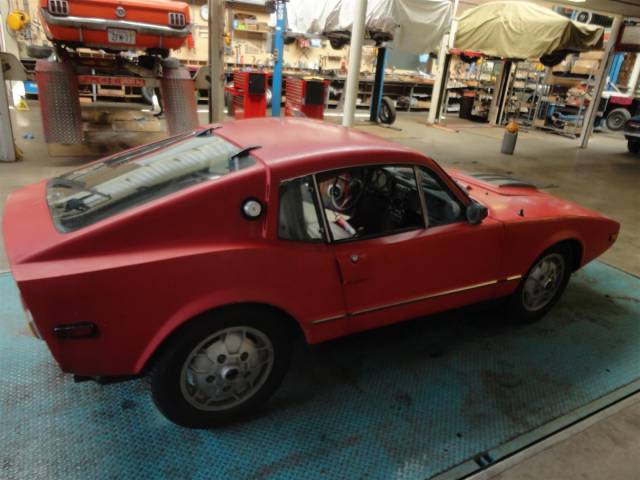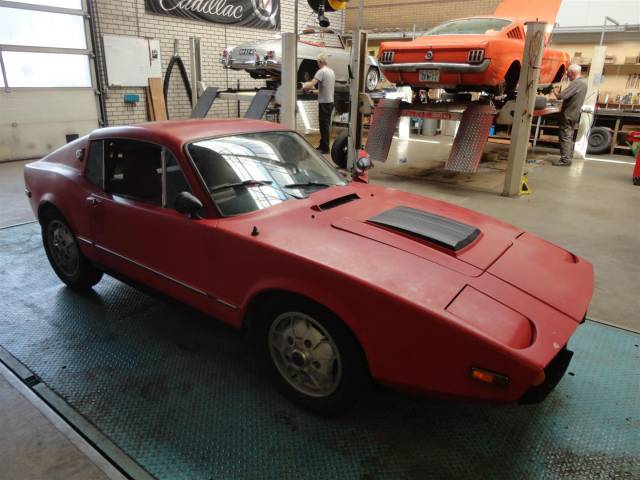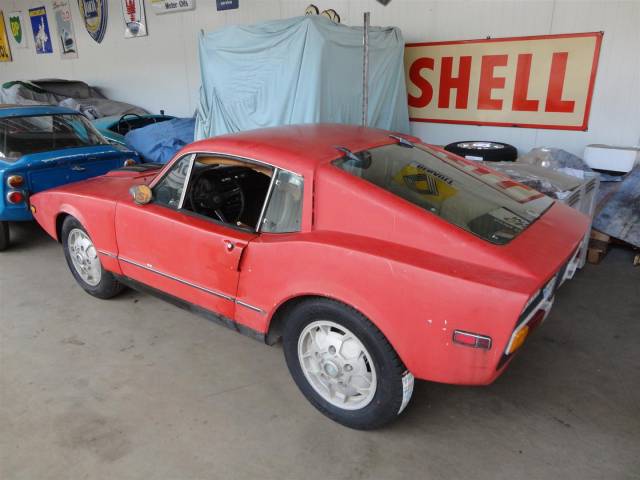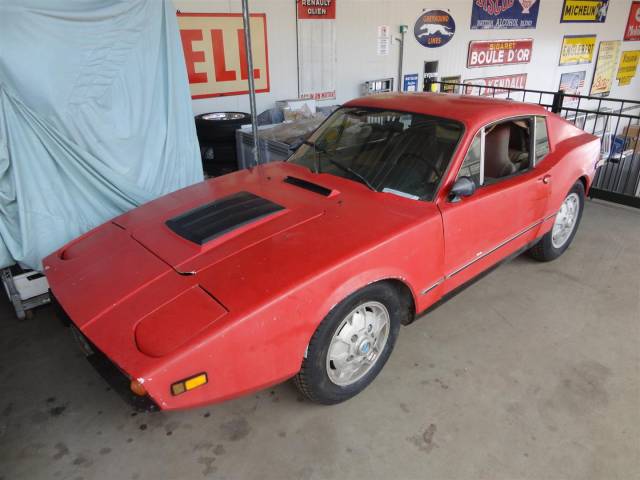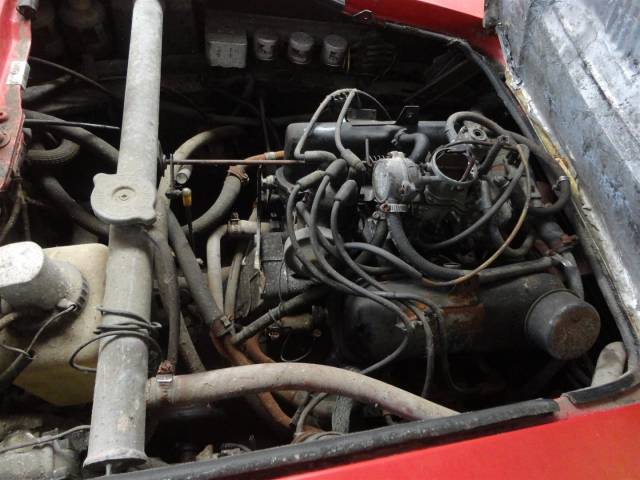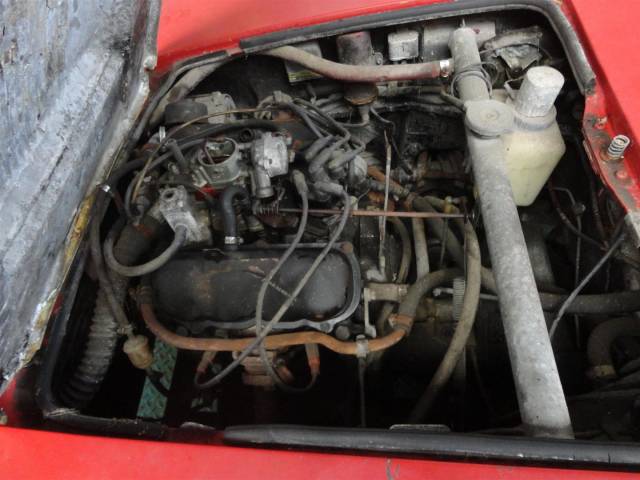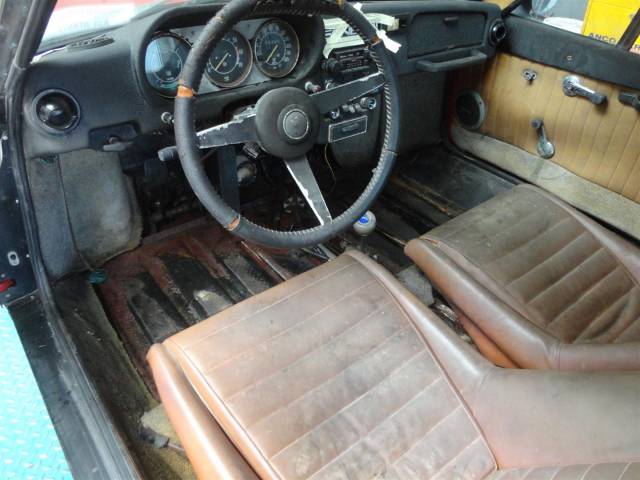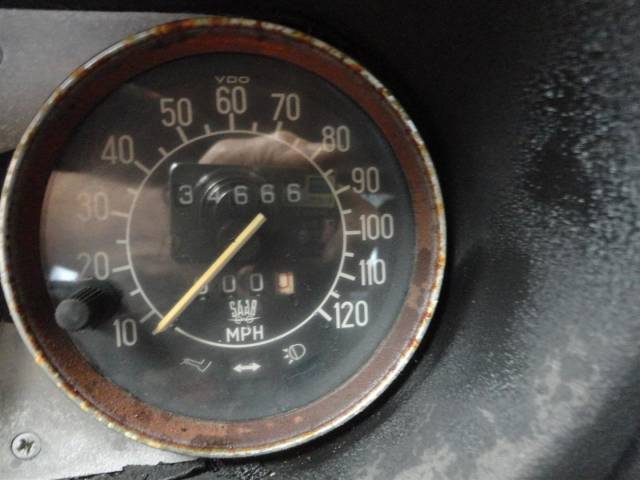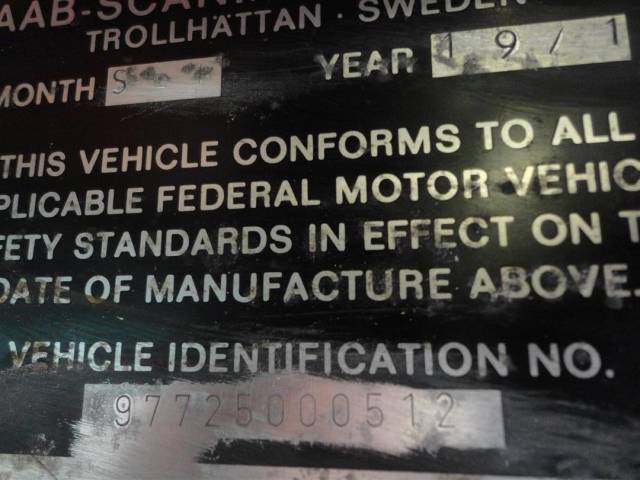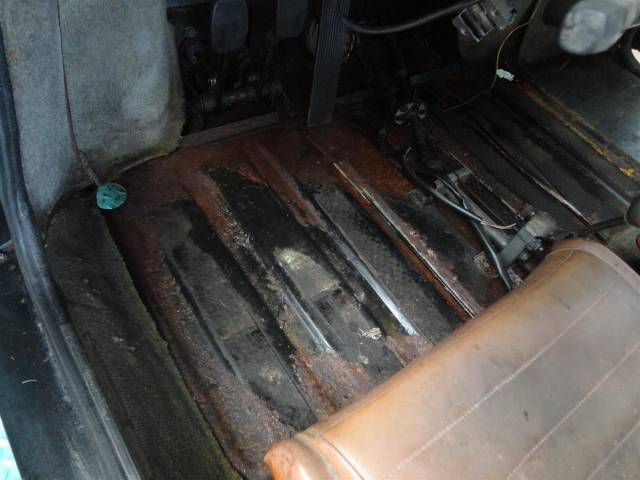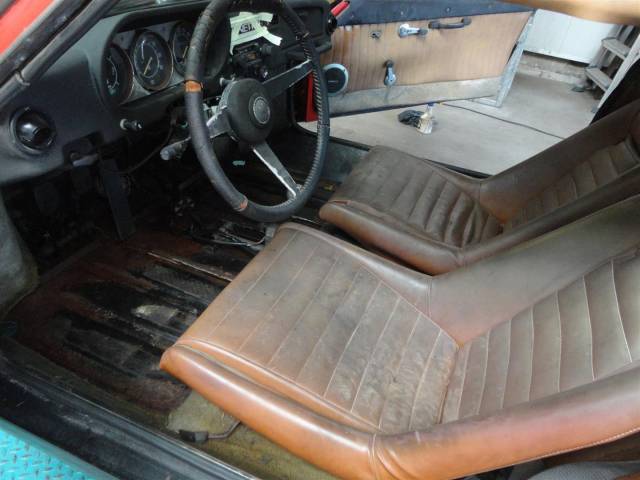 Saab-Sonett ''72
Dealer

away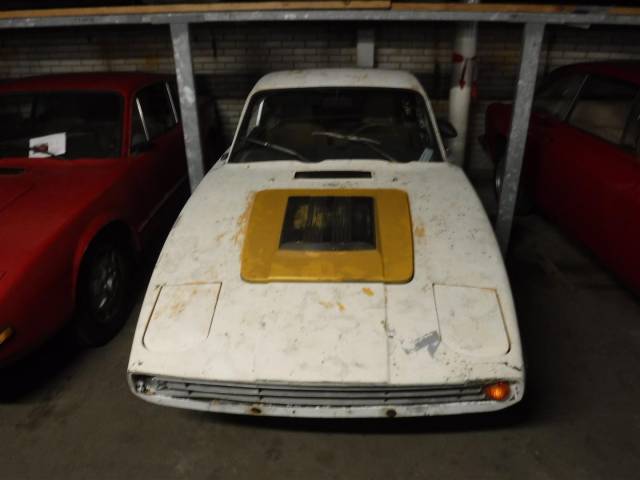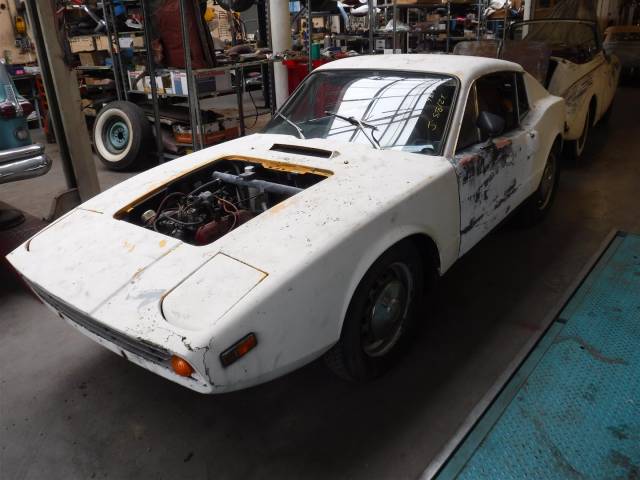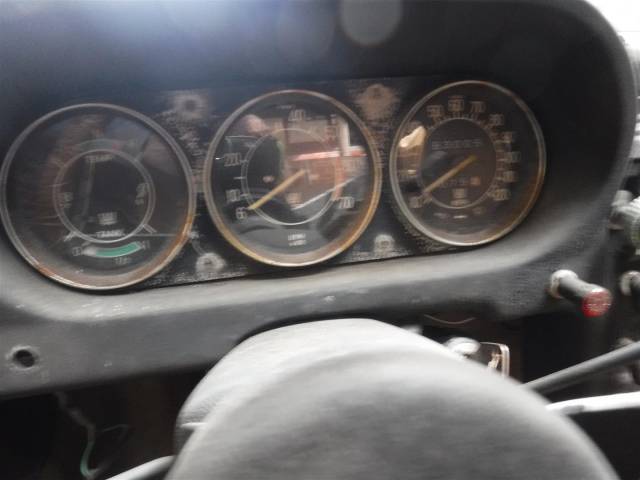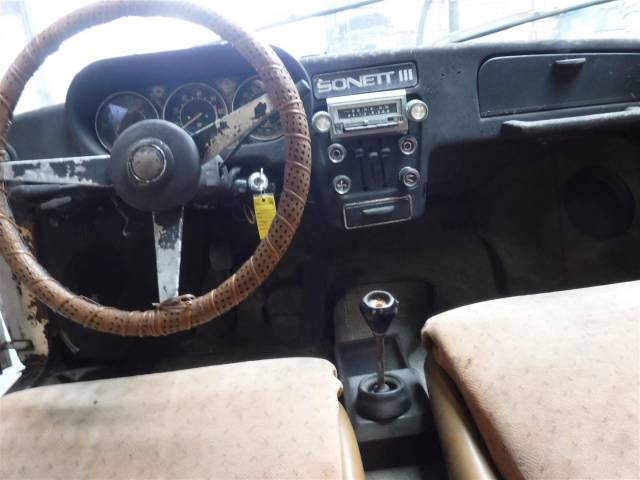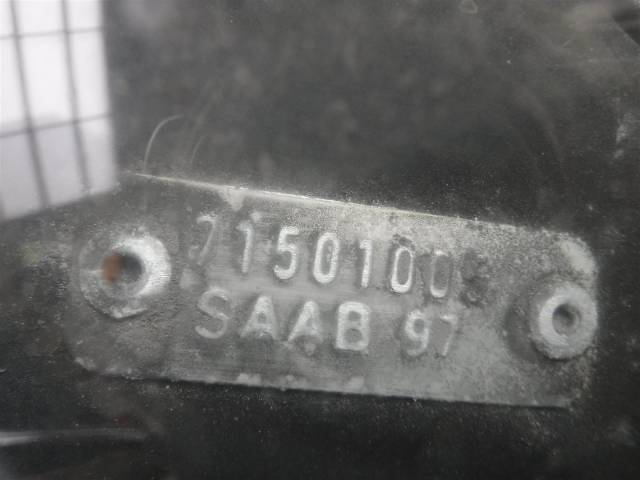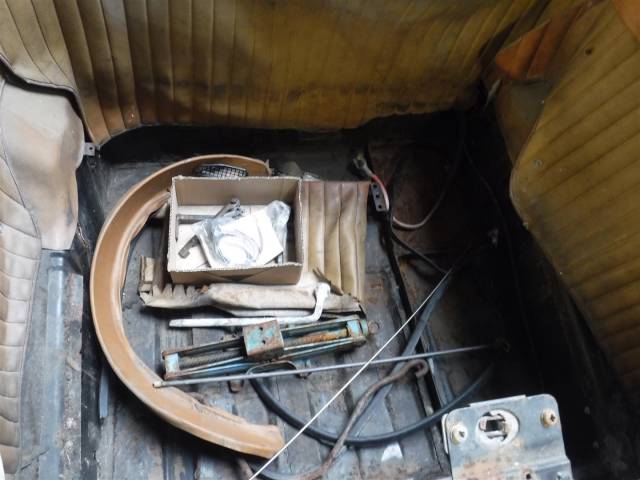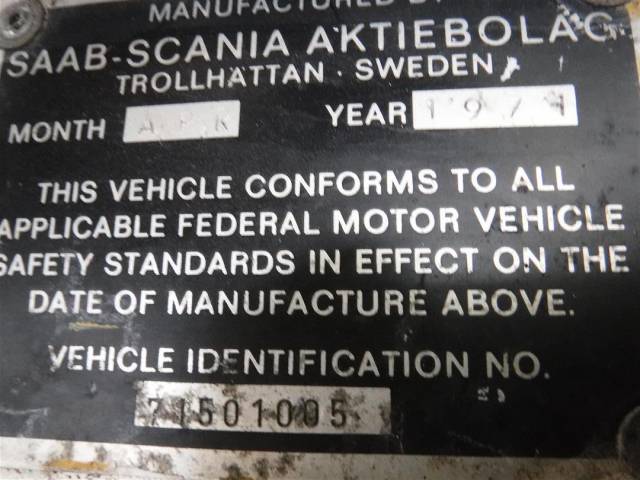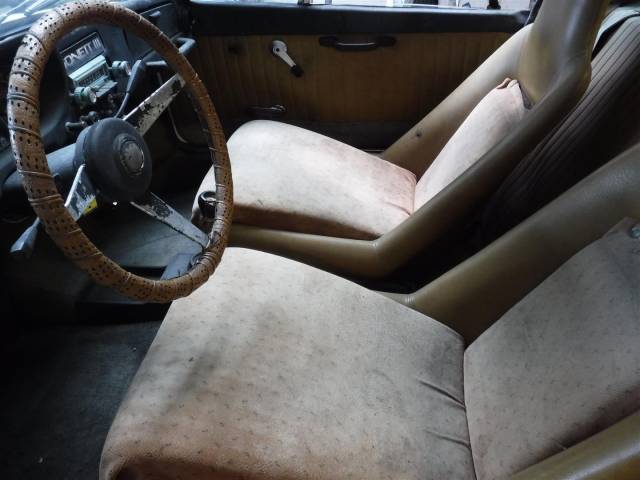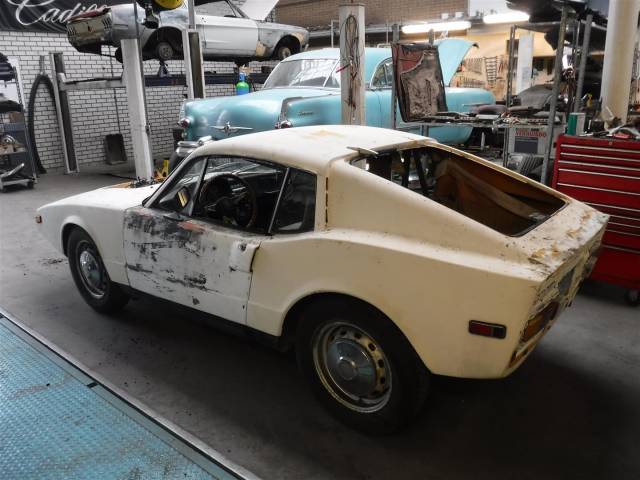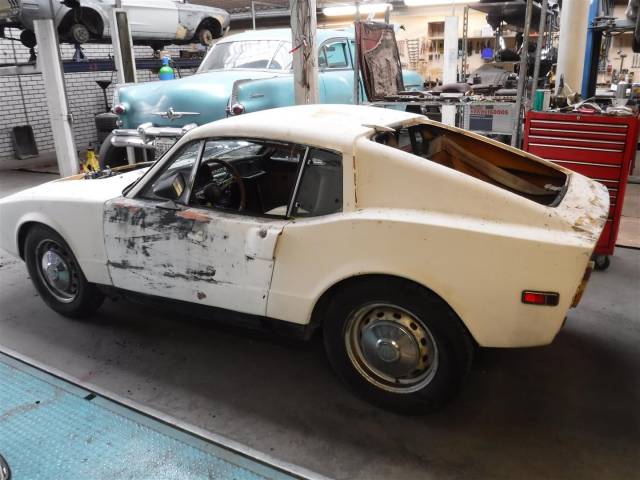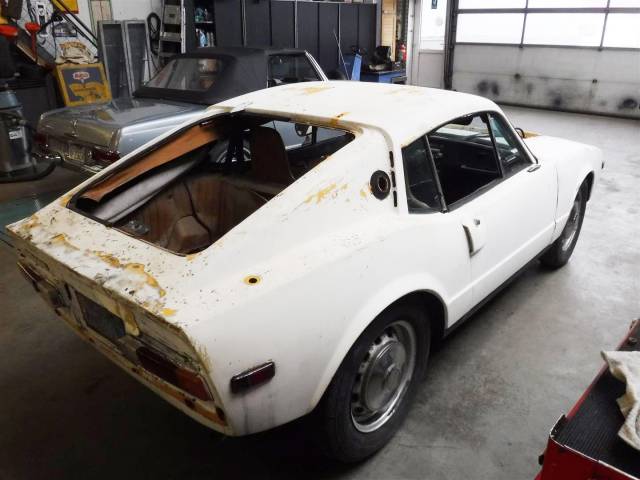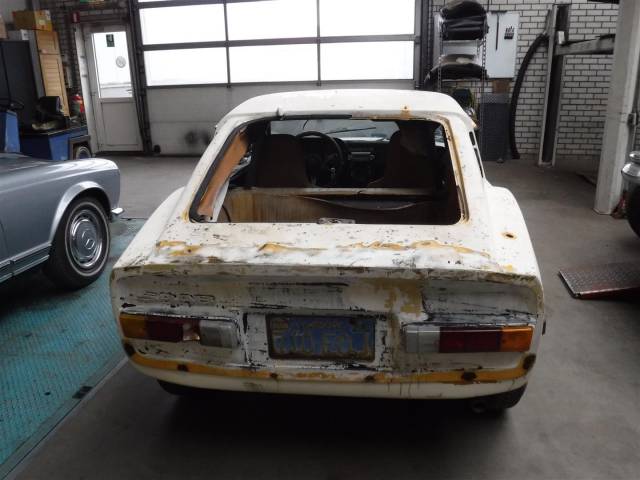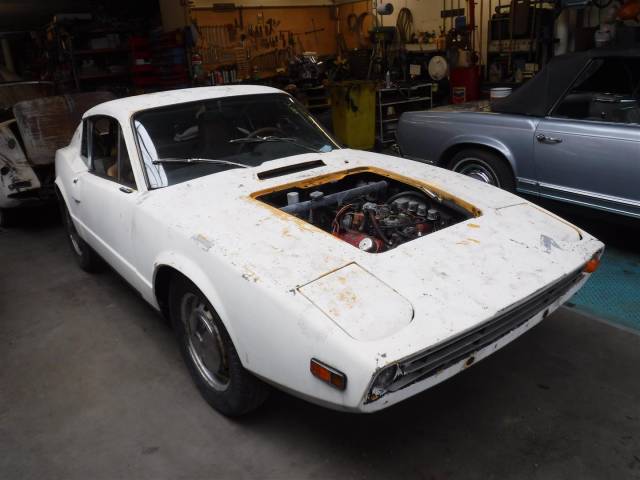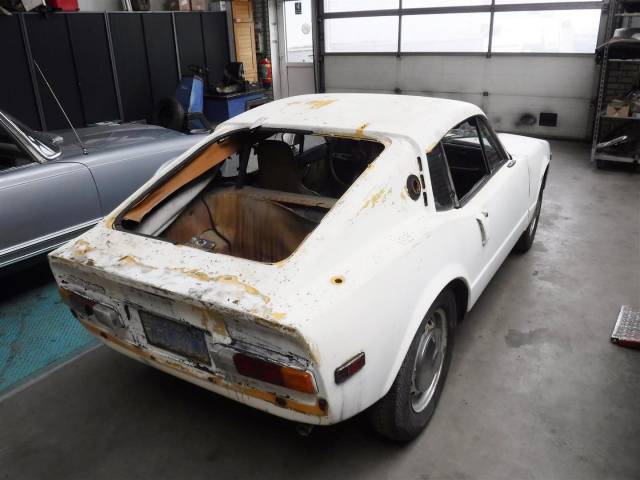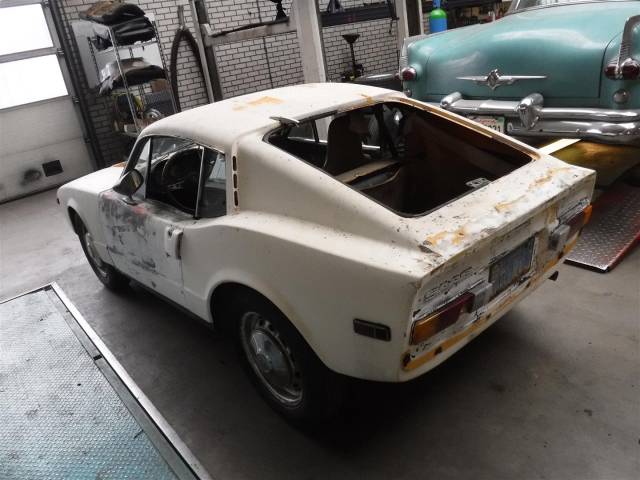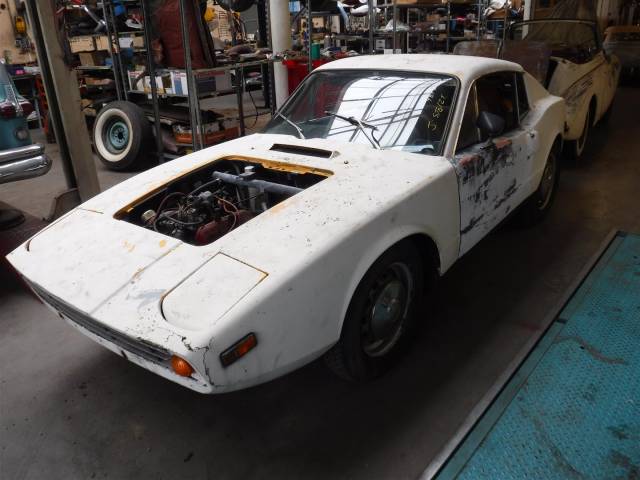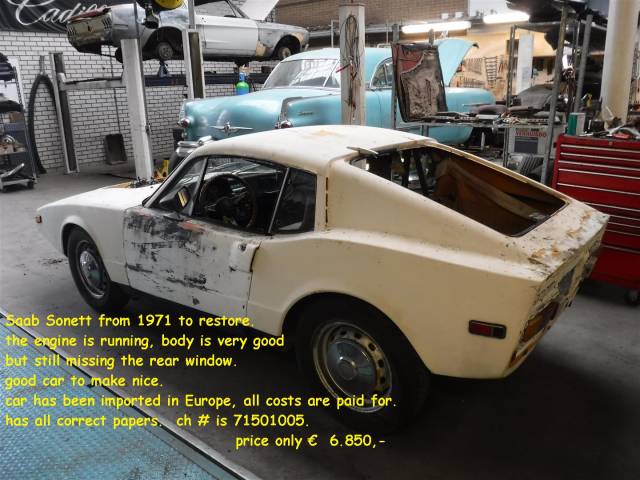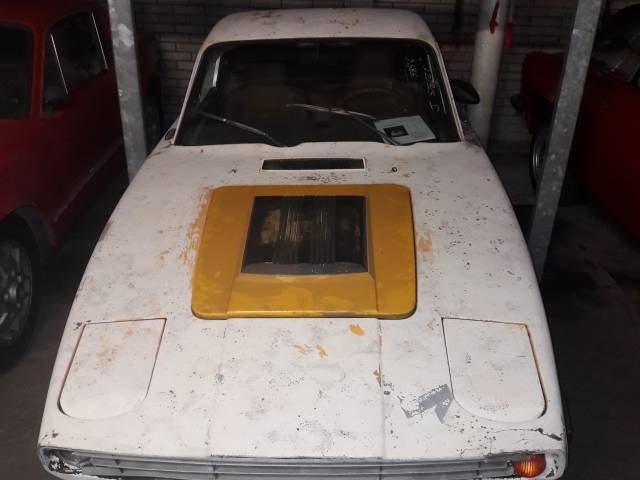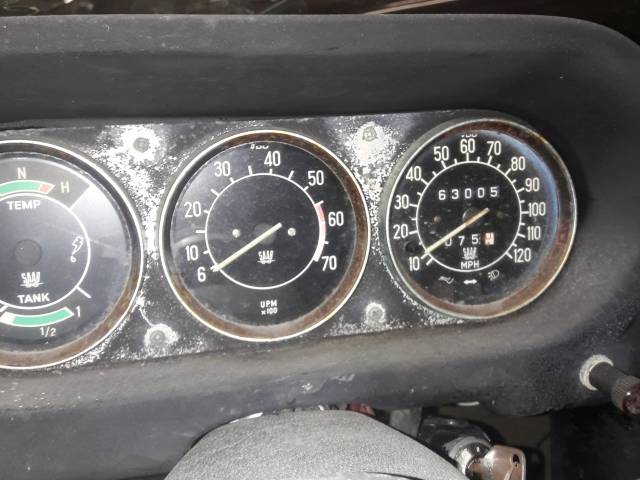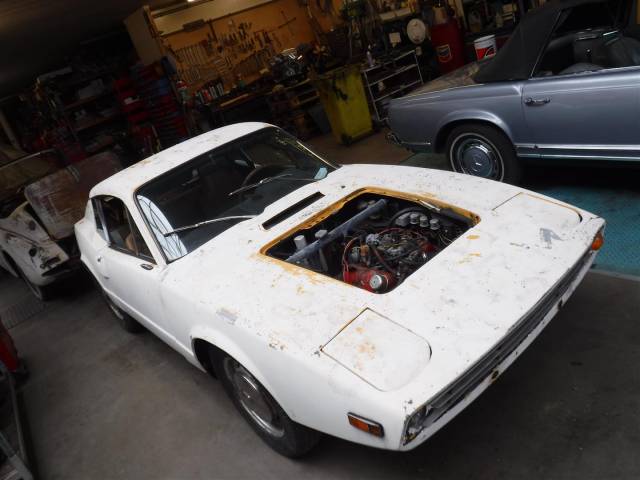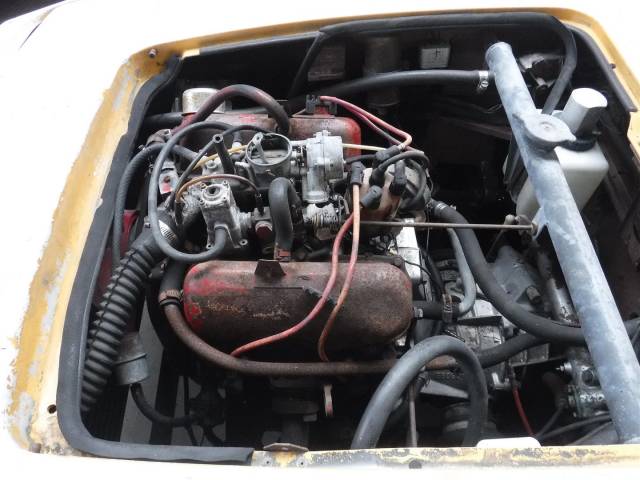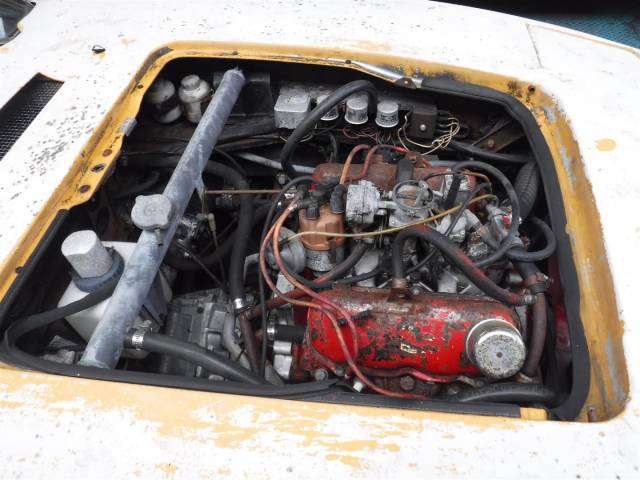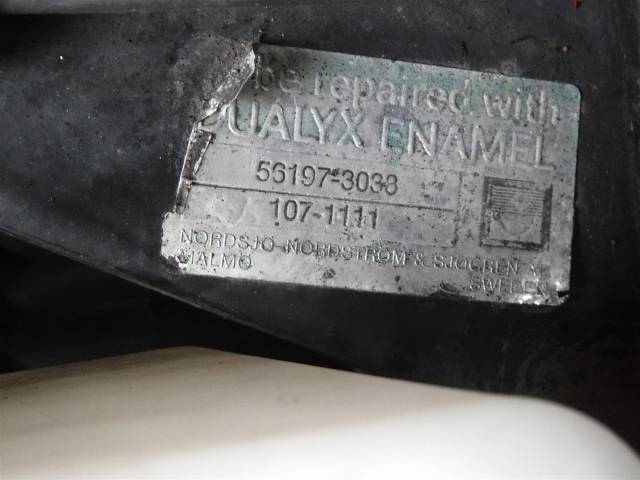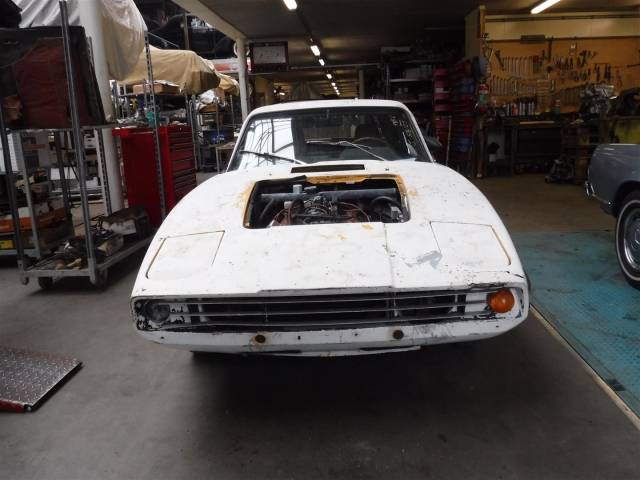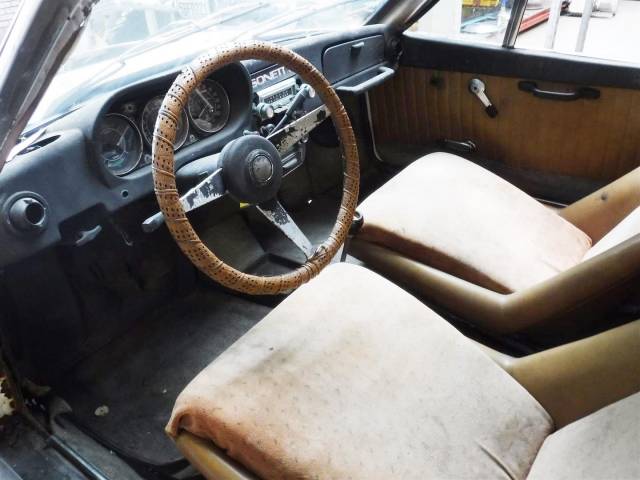 Saab-Sonett white
Dealer

away
Saab Sonnet
The prototype Saab Sonett was introduced by Swedish motor manufacturer Saab in 1956. Two thousand of the lightweight and stylish open top, 2-seater roadster fitted with a 2 stroke 748cc engine were planned but only 6 were built. Fast forward to 1966 and the Sonett II designed as a race car was released. With its 841cc two stroke engine and its Solex carburettors the car was competitive but only 299 of the 500 required by racing eligibility criterion were built, thus Saab were disqualified from racing the car. A 1500 cc Ford V4 engine version in 1968 proved more commercial but national legislation and design criticism quickly lead to the Saab Sonett III being introduced in 1970. A 1700 cc engine was added in 1974, the car produced 65 HP with a 0-60 mph time of 13 seconds, but after disappointing sales and 1973's oil crisis, production of the Sonett III ended in 1974.
1956: Saab Sonett I emerges
Built with aircraft design principles, the Sonett I came with a lightweight aluminium box style chassis, a 748cc 57.5 hp two stroke engine and a body made of glass reinforced plastic. The lightweight roadster race car had a 120 mph top speed and was introduced at the Stockholm Motor Show in 1956. Subsequent racing legislation made the car economically non-viable as a racer and Saab discontinued production in 1957.
1966: The Saab Sonett II
Following the suggestion by external experts independent of each other to build a 2-seat roadster with Saab components, two prototypes were built. Eventually the Saab Sonett II, SAAB's first production sports car was released in early 1966. The car was front wheel drive and featured a box chassis with an added roll bar for hard top support, and a fibre glass body. Equipped with a 3-cylinder 60 hp engine and column change gear stick, the car had a top speed of 93 mph and a 0-62 mph time of 12.5 seconds.
1968: Saab Sonett II V4
US emission control changes prompted an engine replacement, thus a 1500cc Ford V-4 four stroke engined Saab Sonett was released in late 1967, with a modified 'bump' hood. Sales figures improved but the advent of the Clean Air act in 1970 prompted a re-model.
1970: Saab Sonett III
The outcome of the re-model was the Sonett III. The car's interior was more practical, had a floor gearshift and conventional styling. A 1700cc V4 engine was fitted in 1971 with a 103 mph top speed but following the oil crisis in 1973, Saab ended Sonett production in 1974 after making 8368 units.