Saab Classic Cars for Sale
57 Offers for Saab found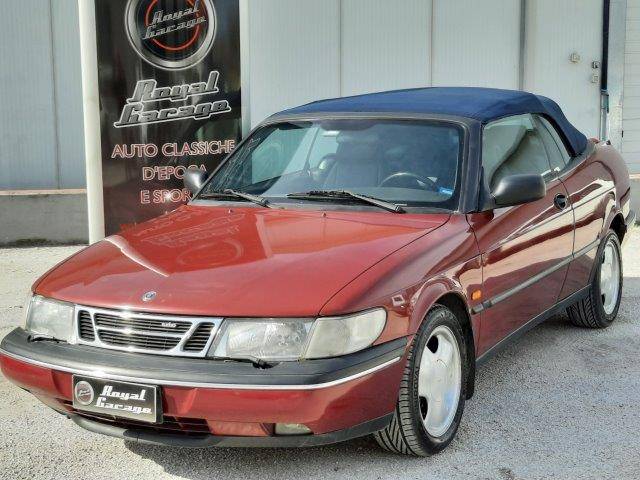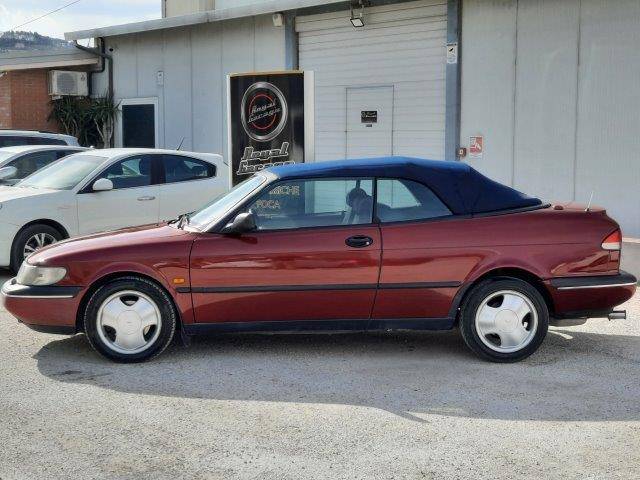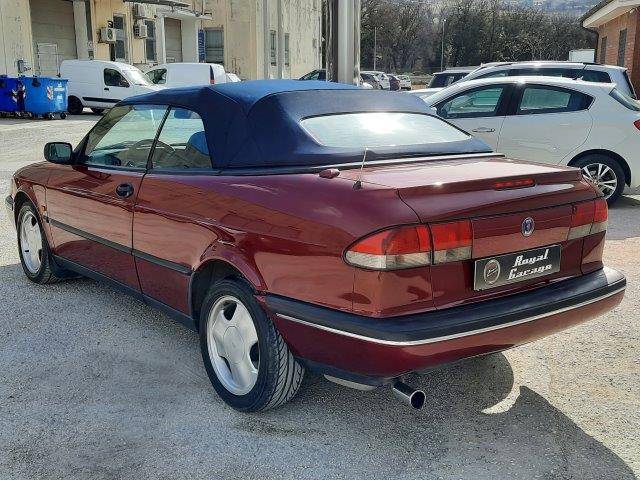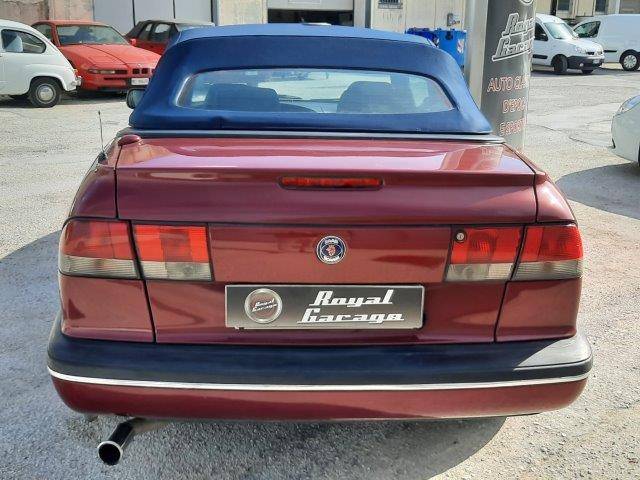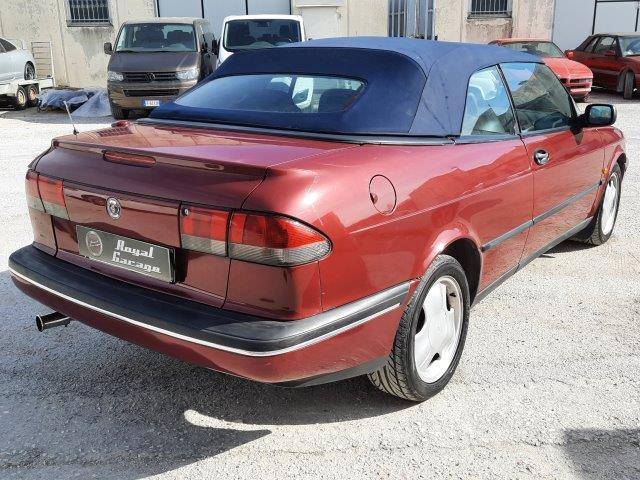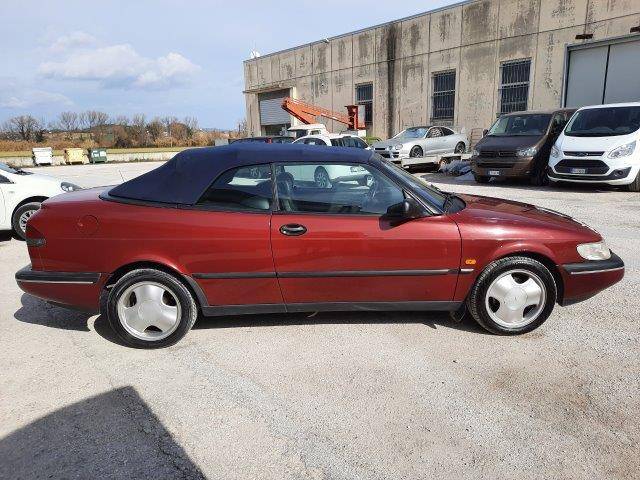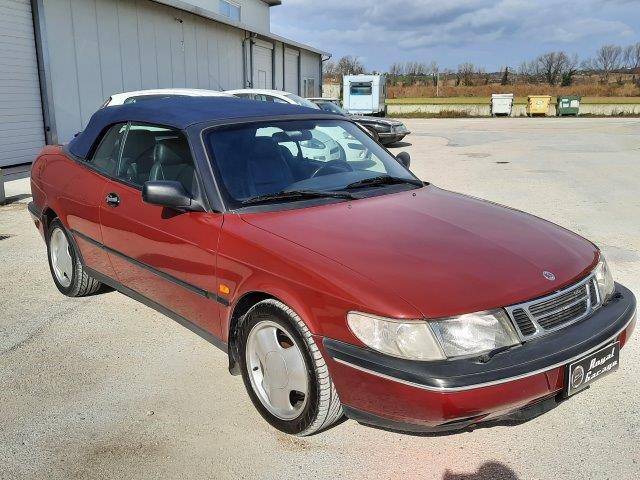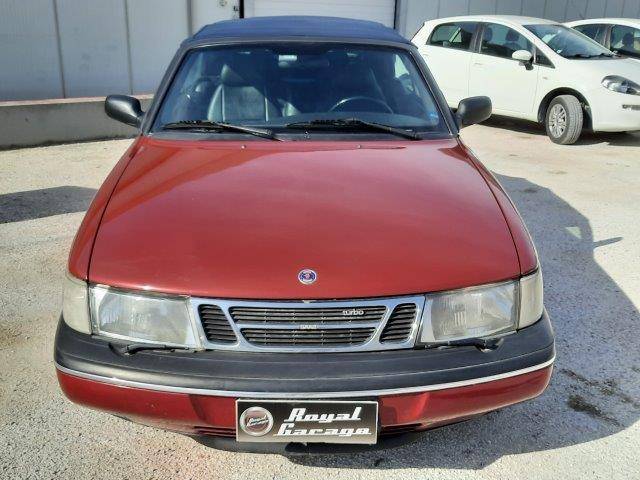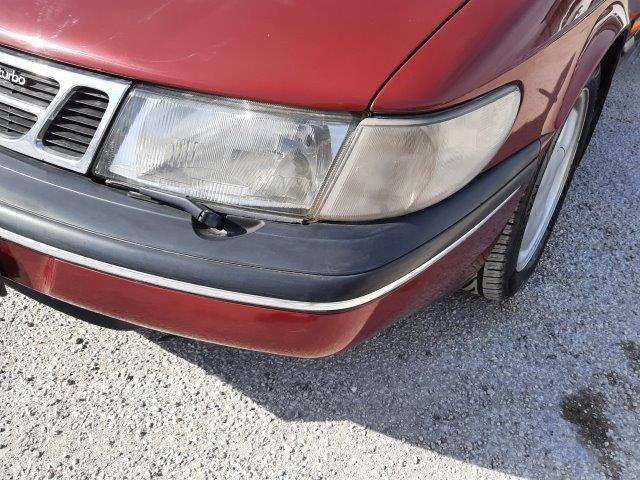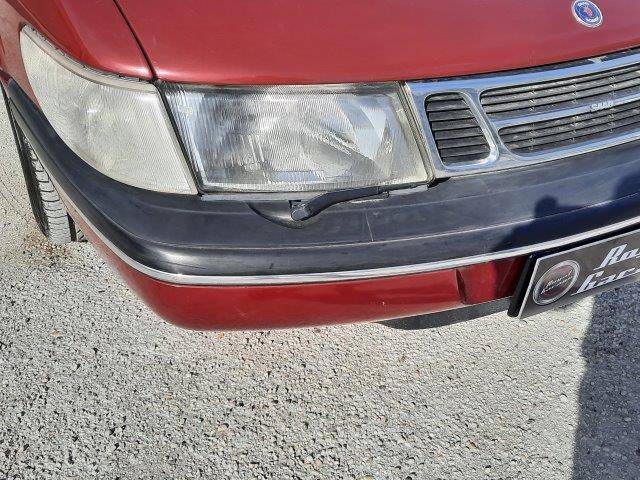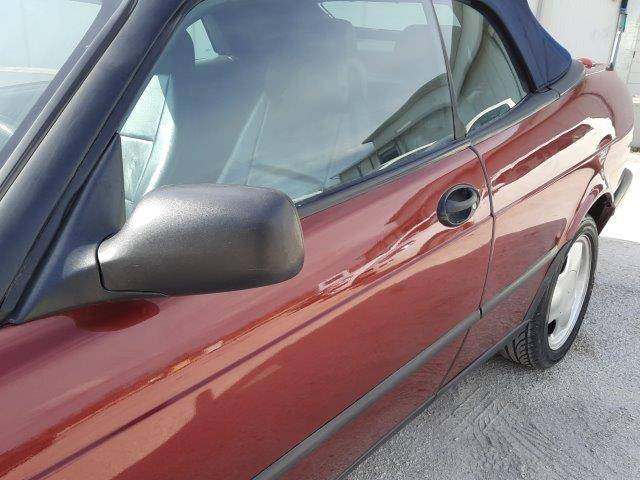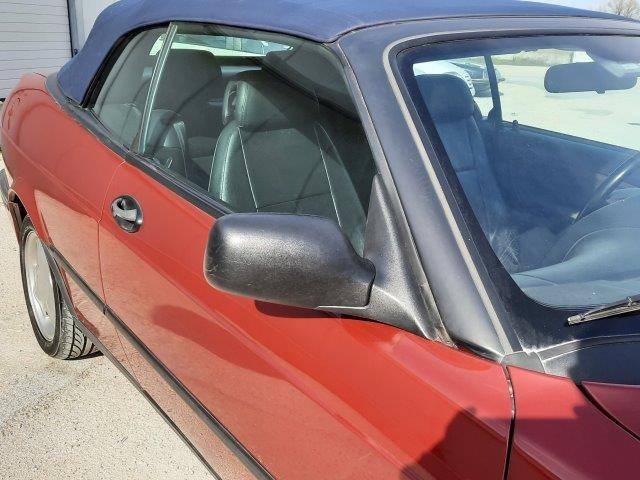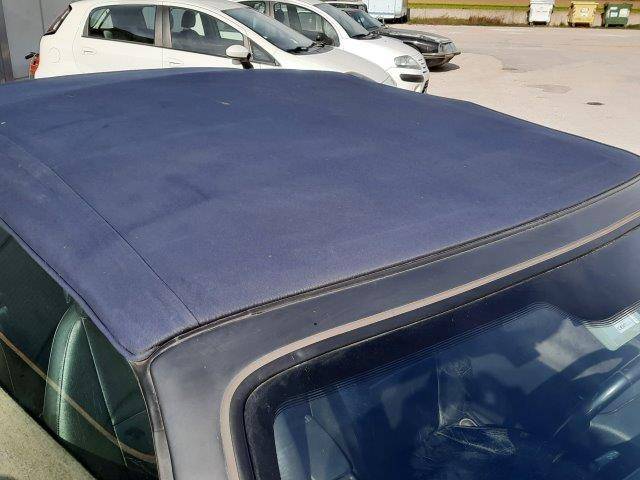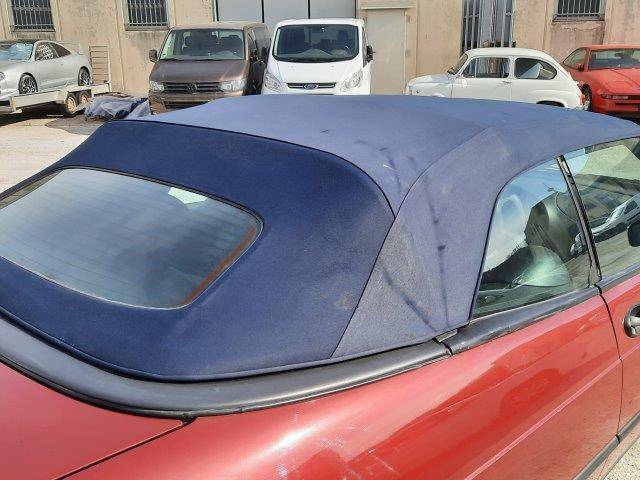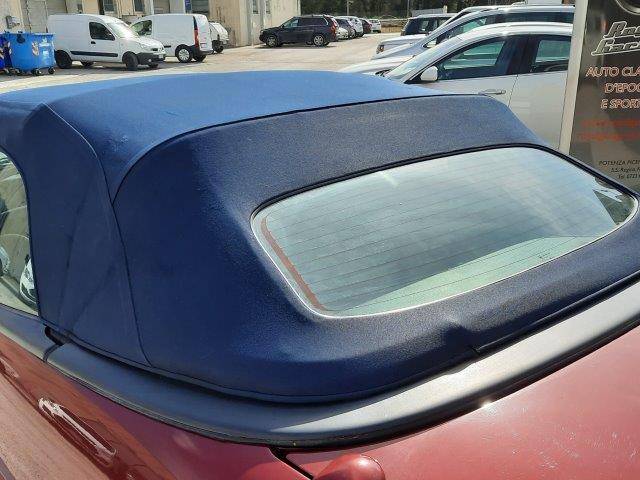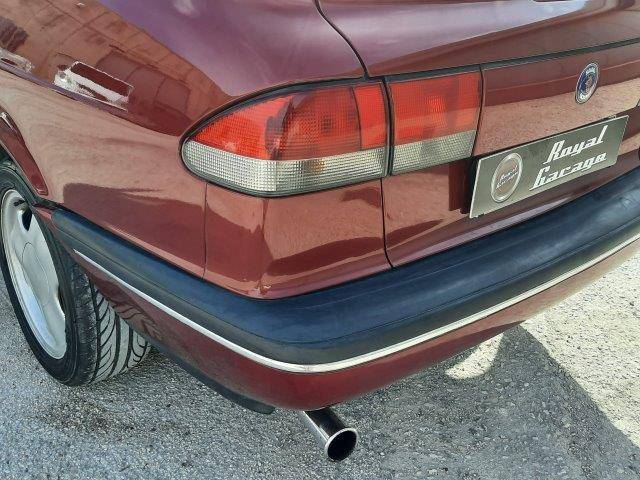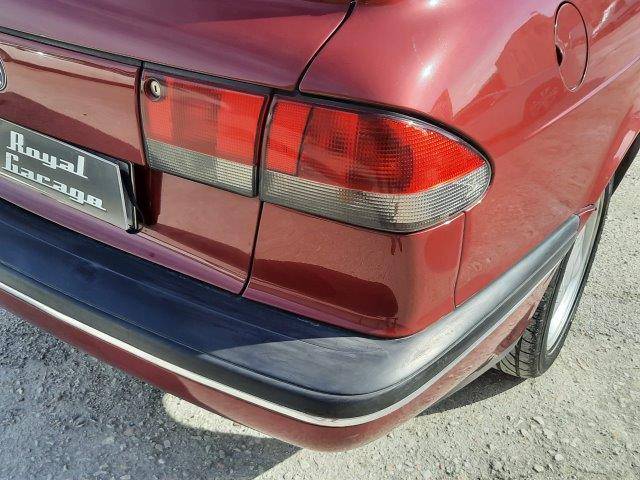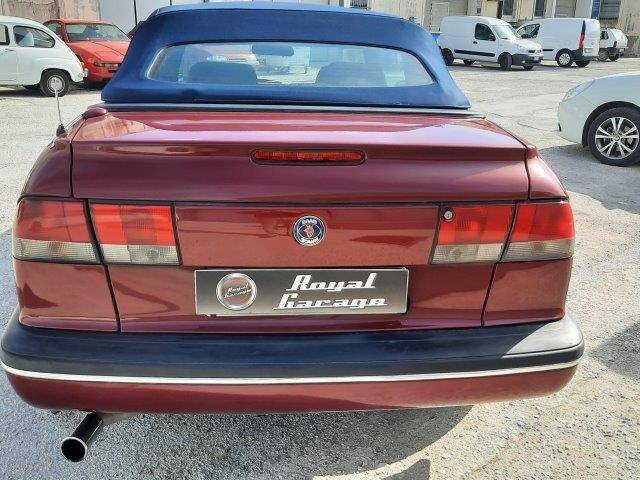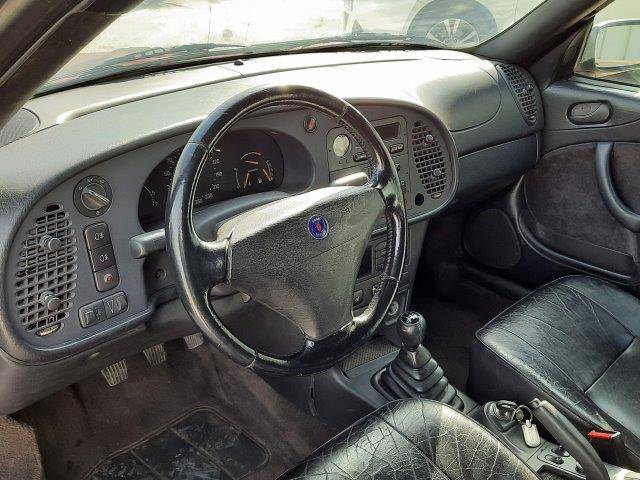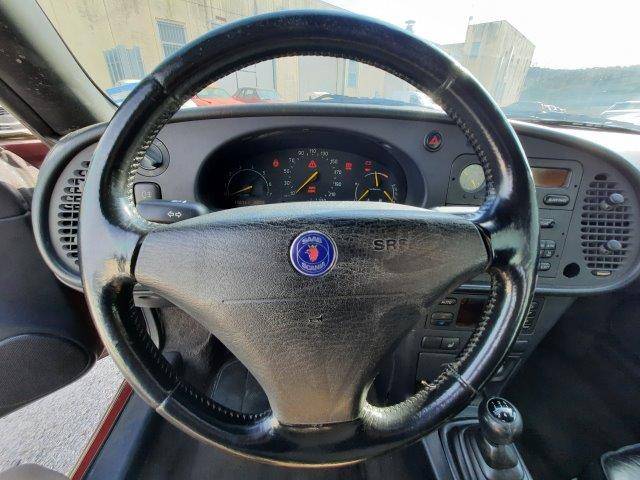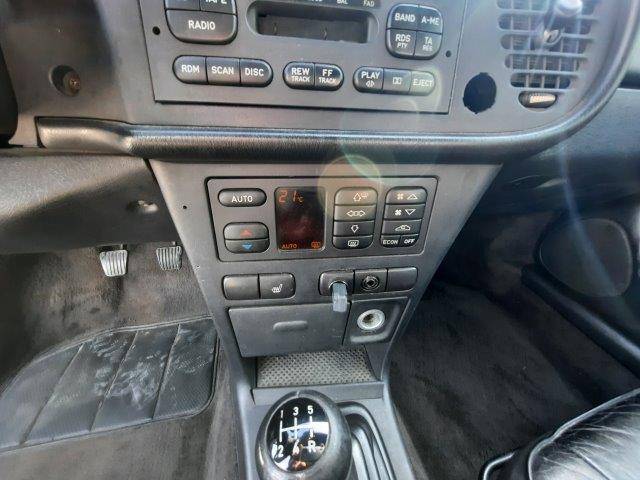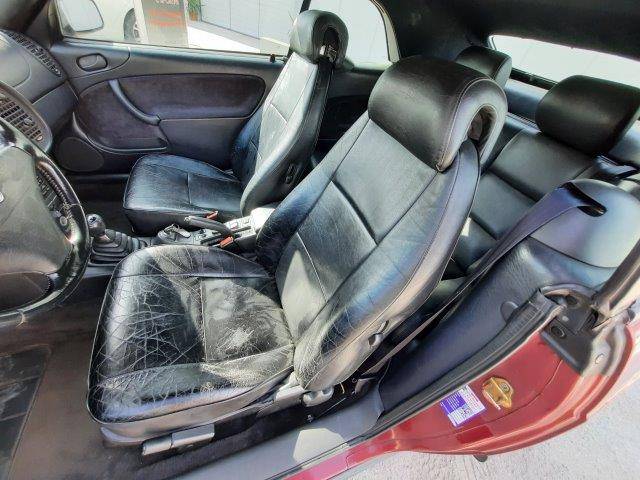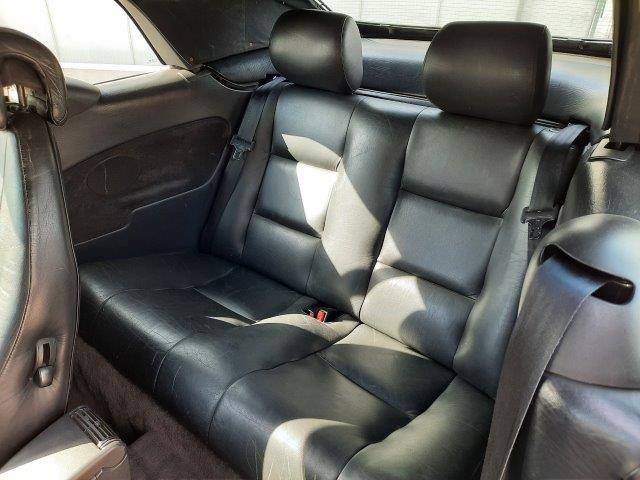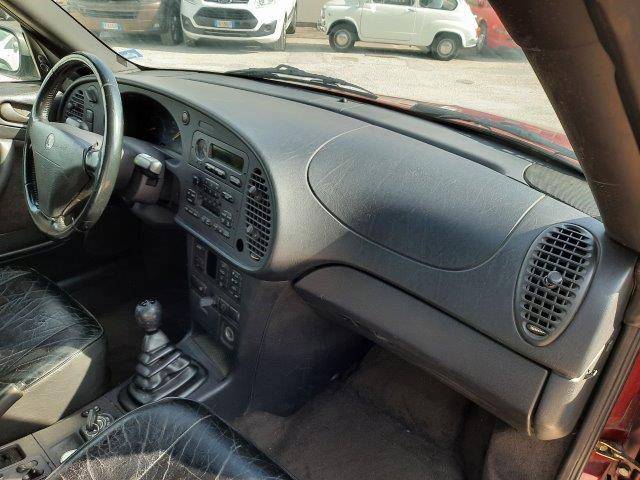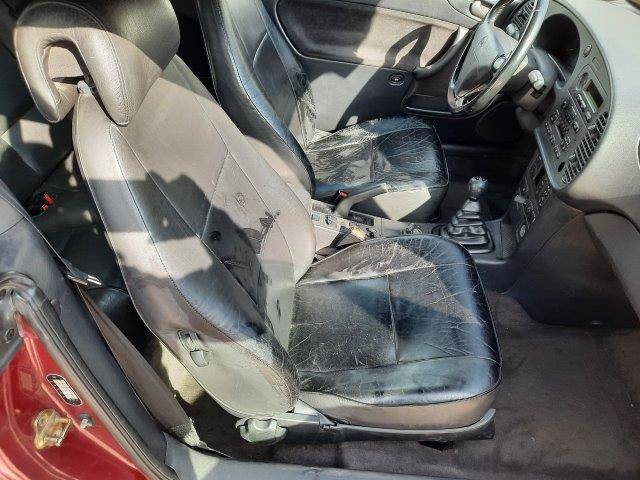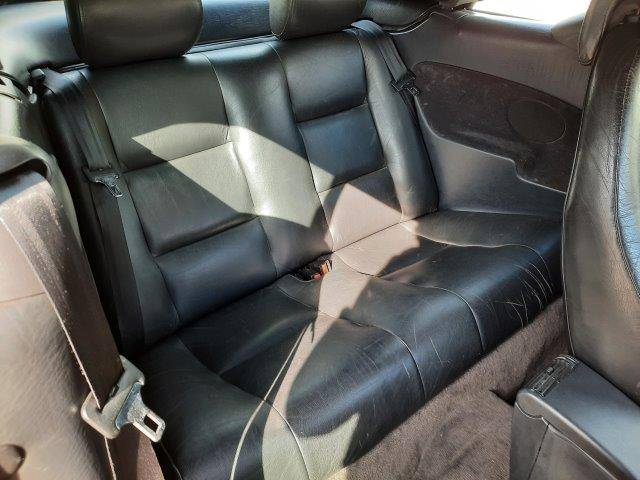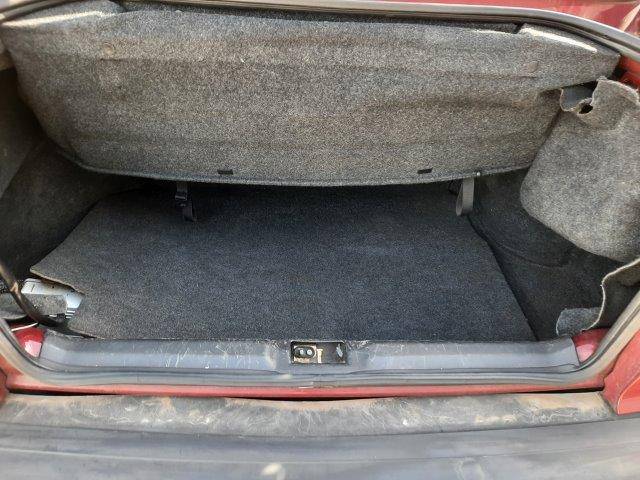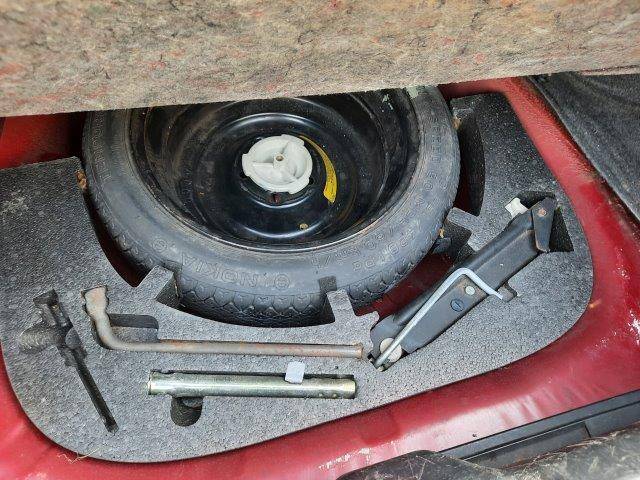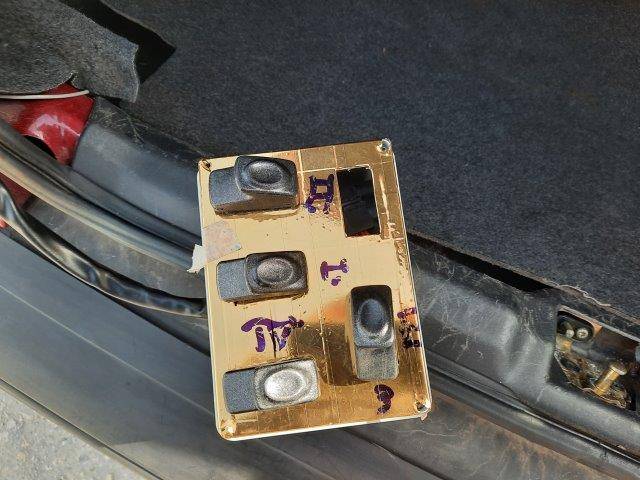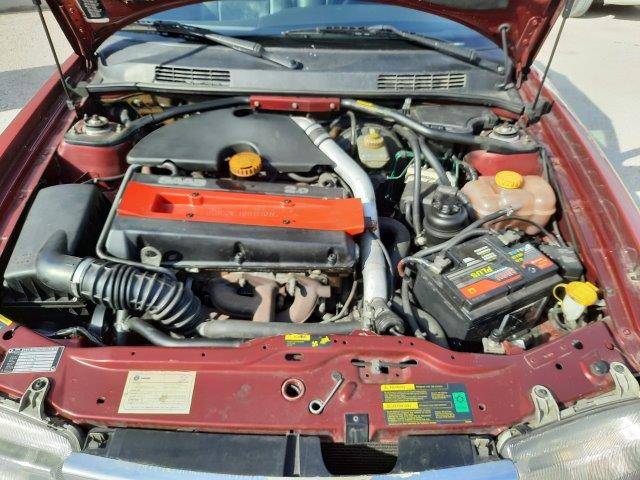 Dealer

away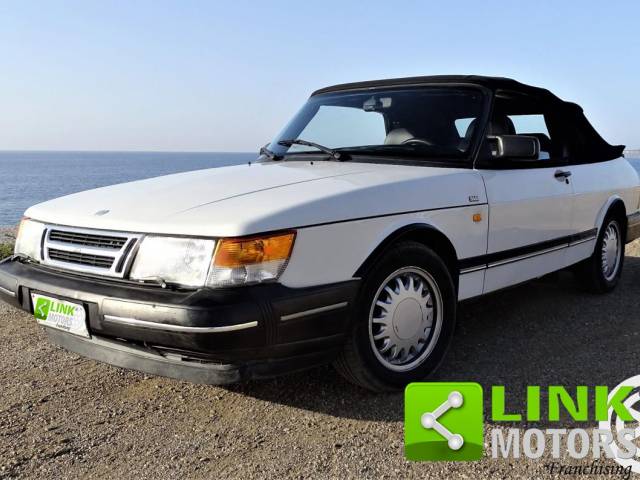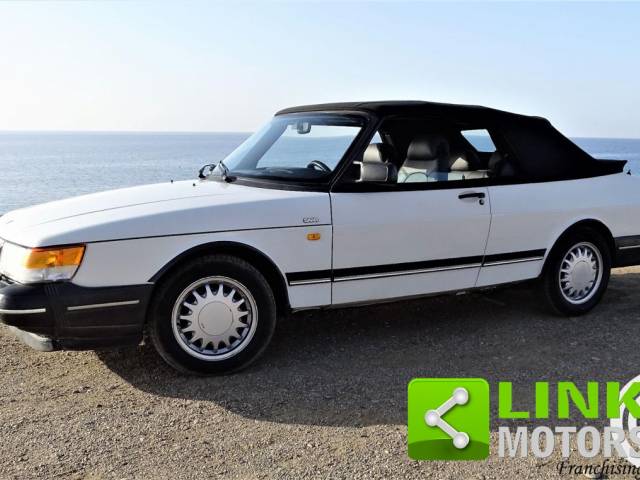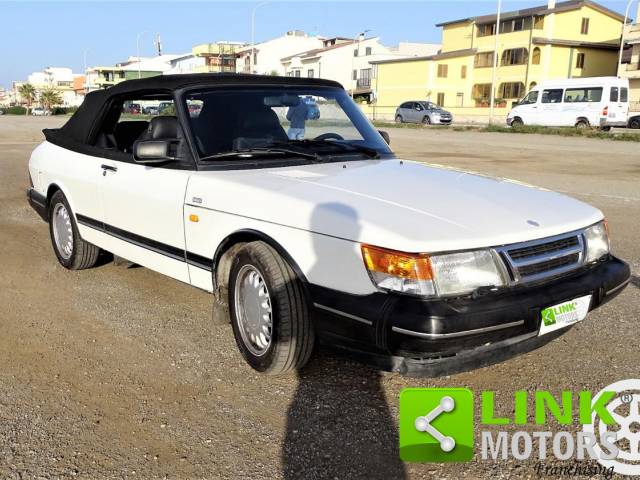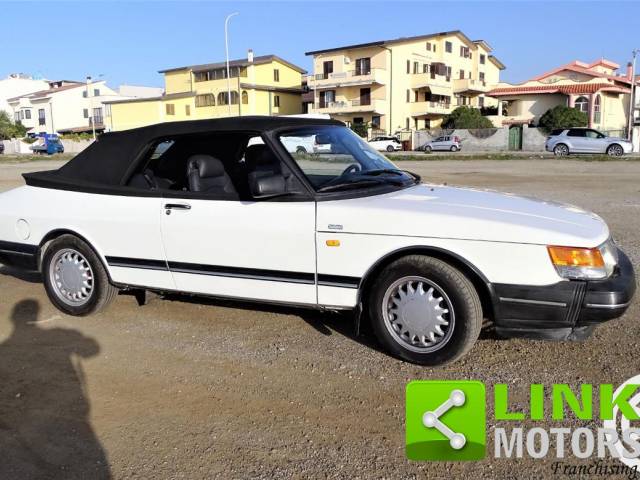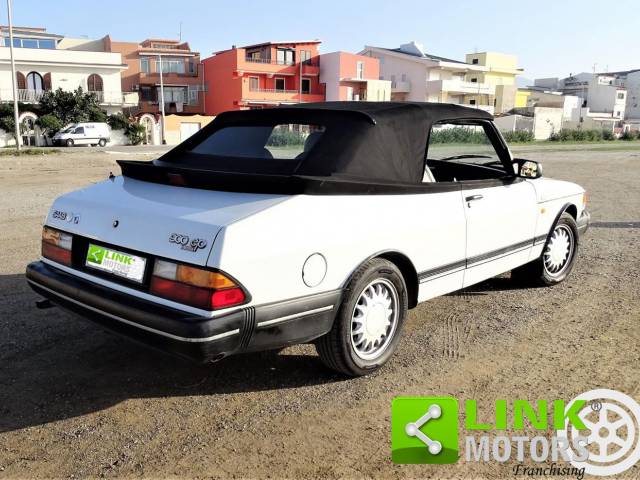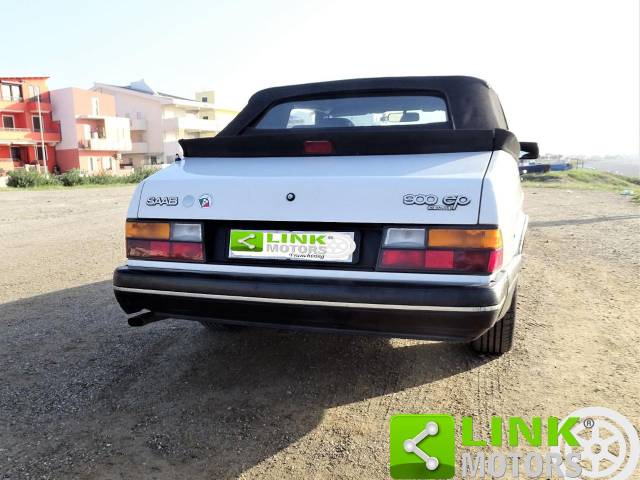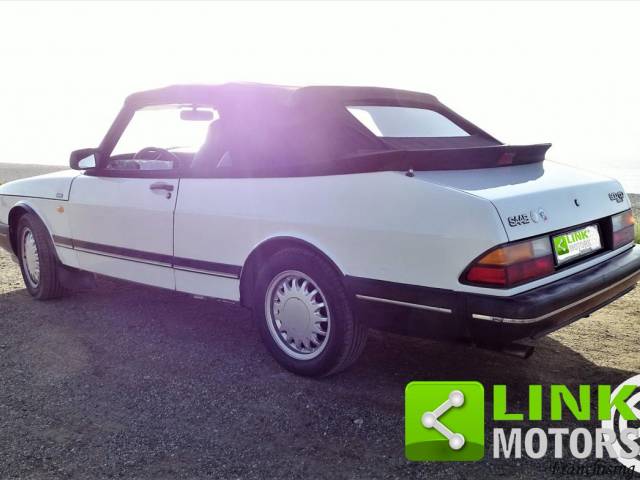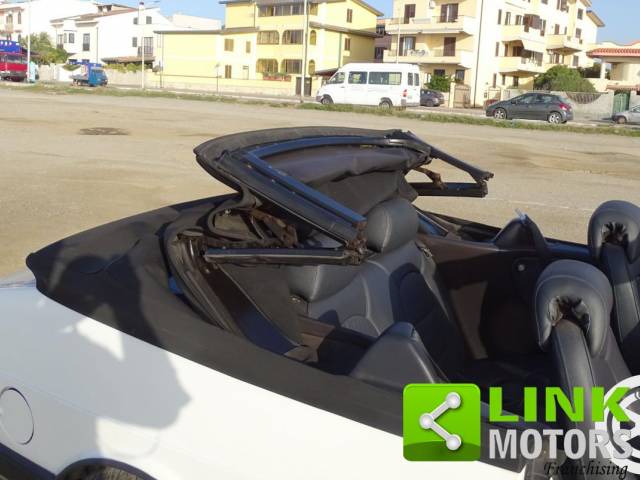 SAAB 900 i turbo 16 S cat Cabriolet
Dealer

away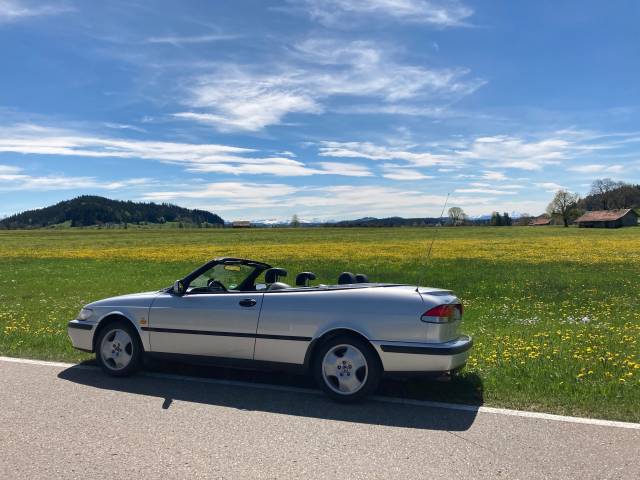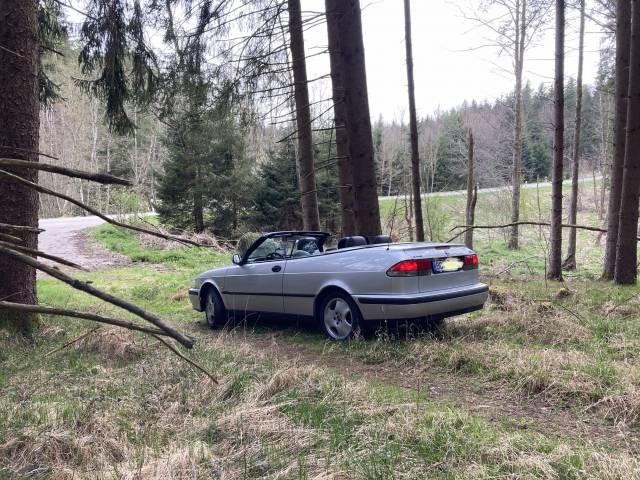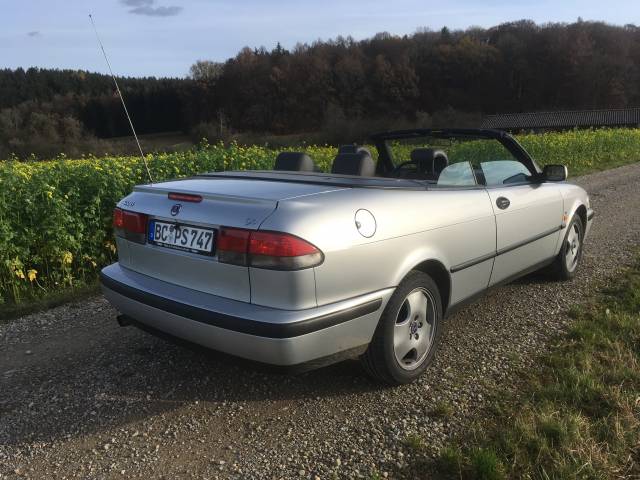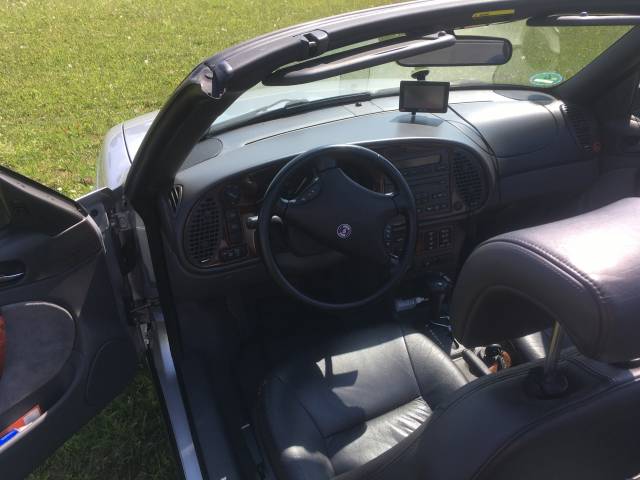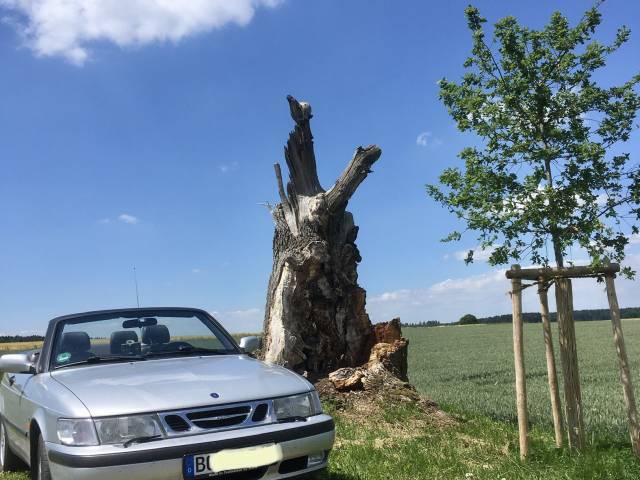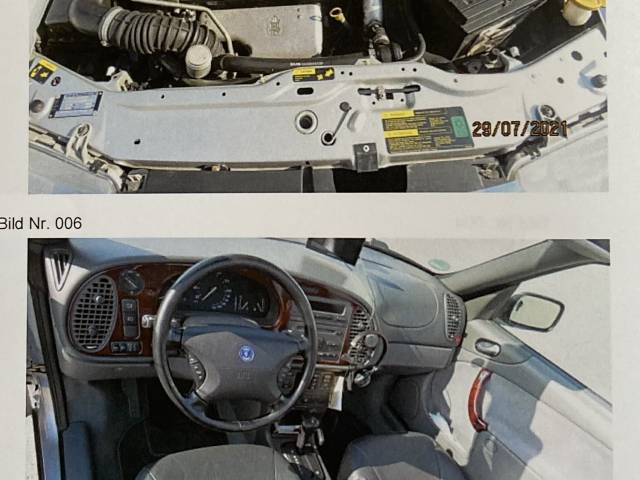 Tolles Cabrio
Private

away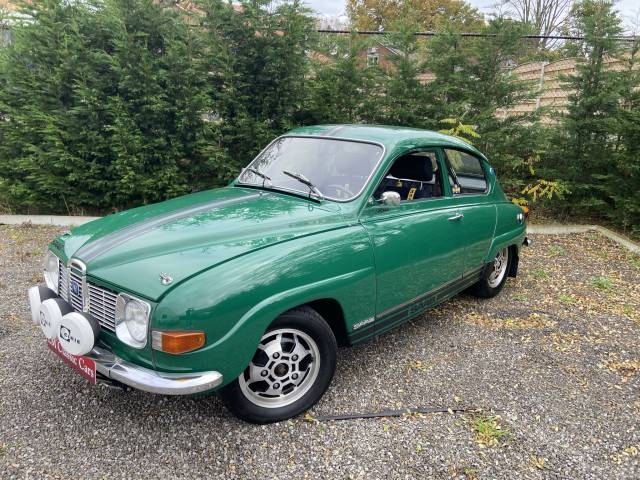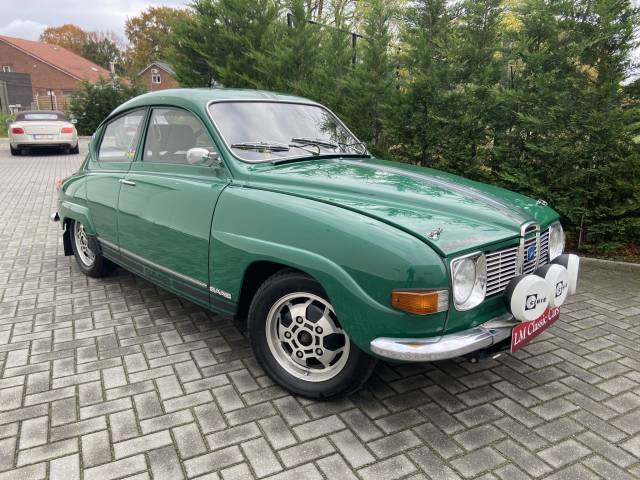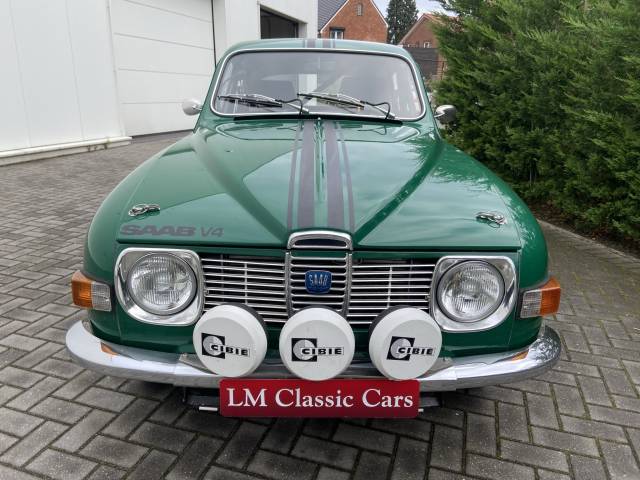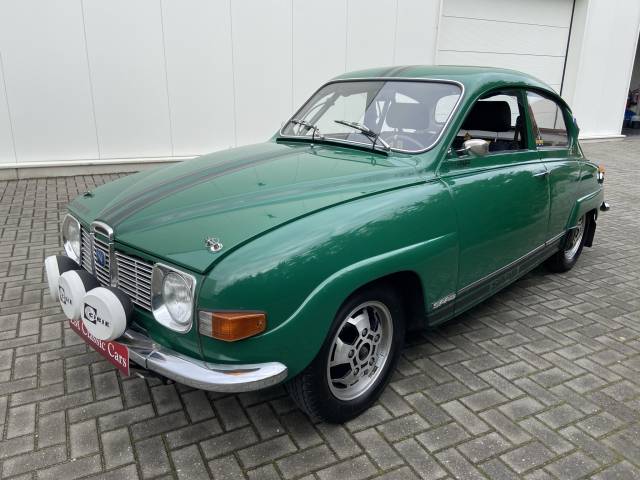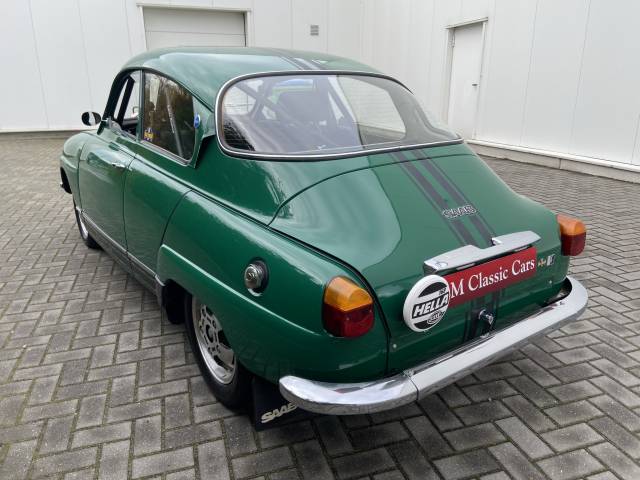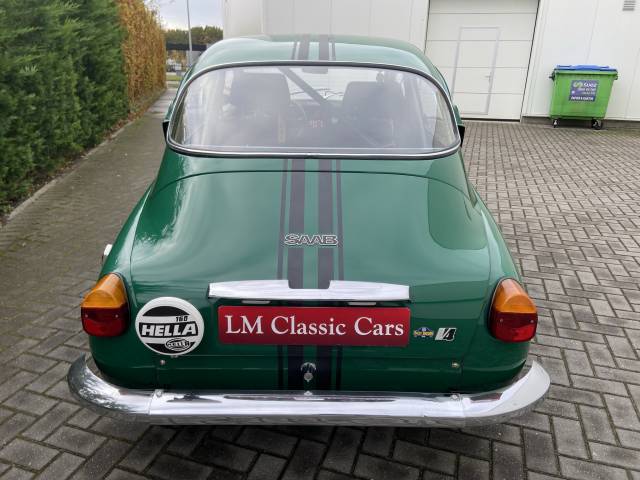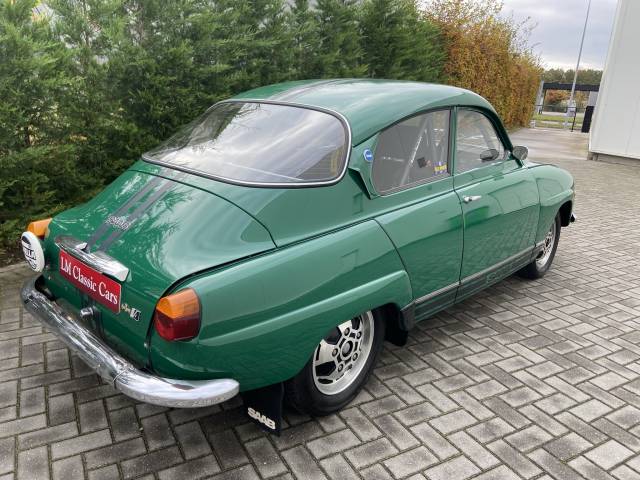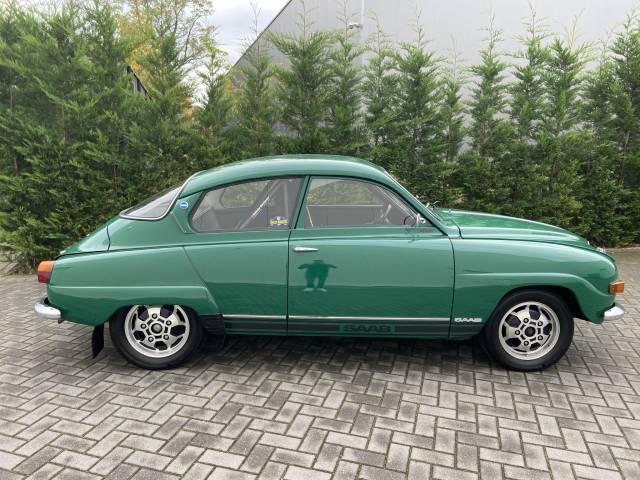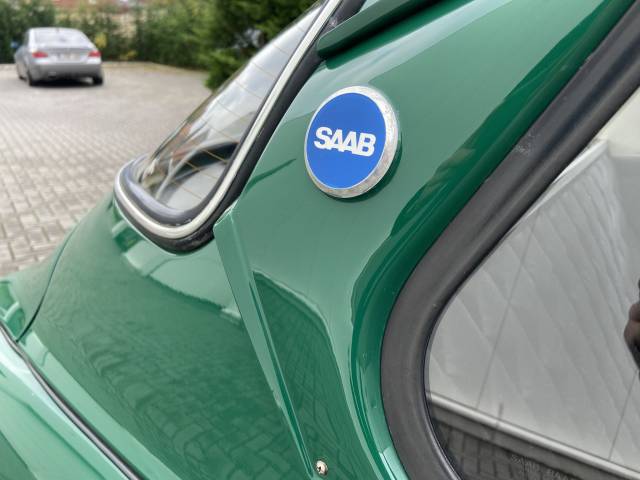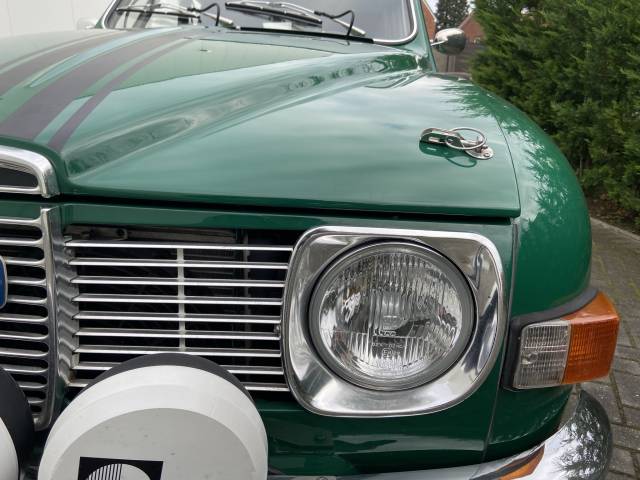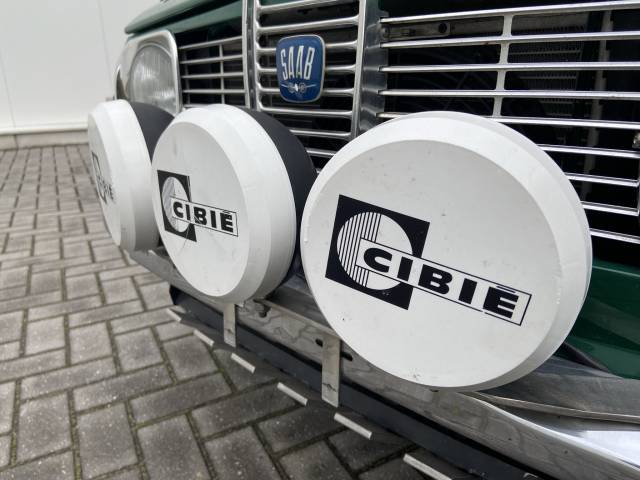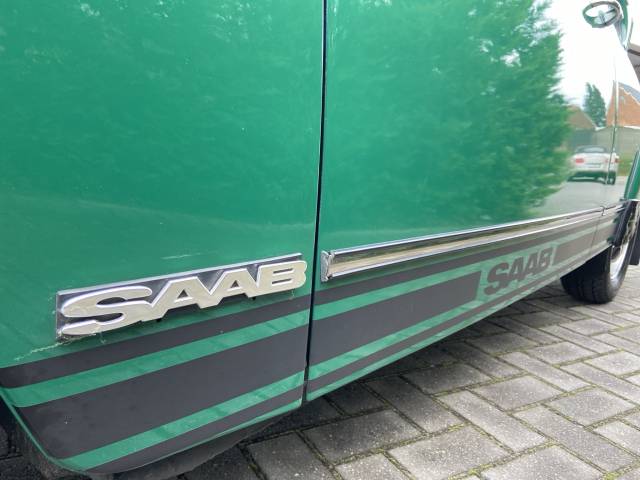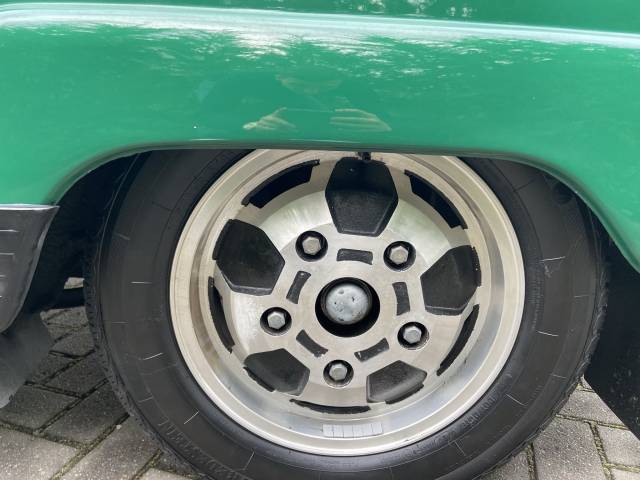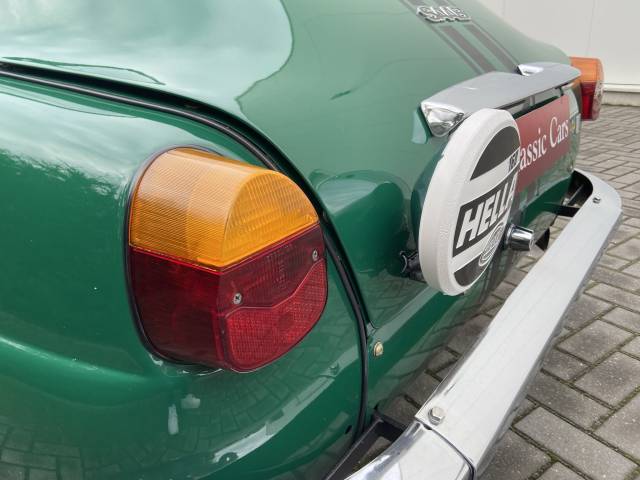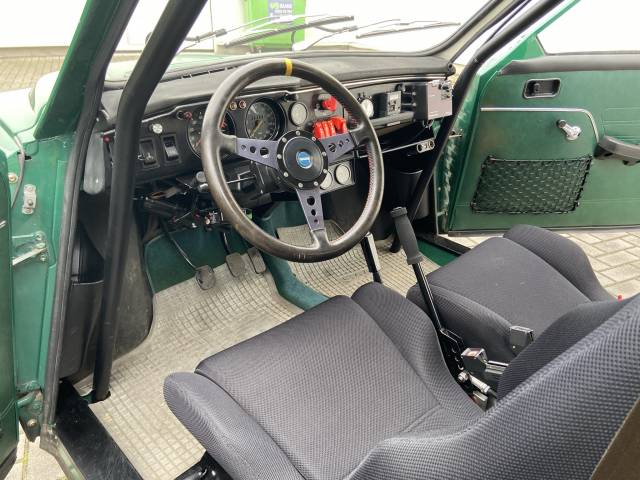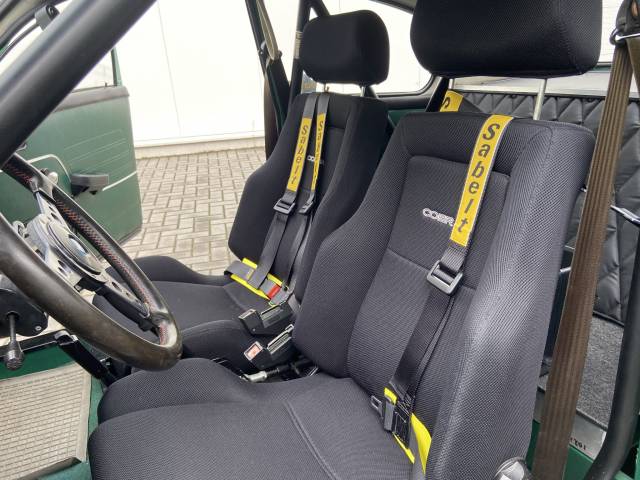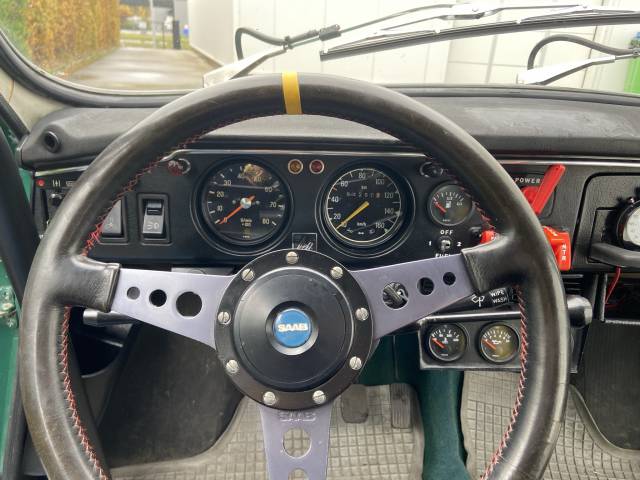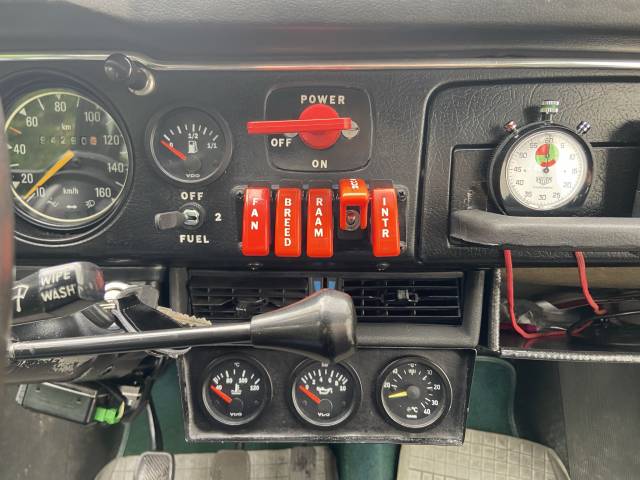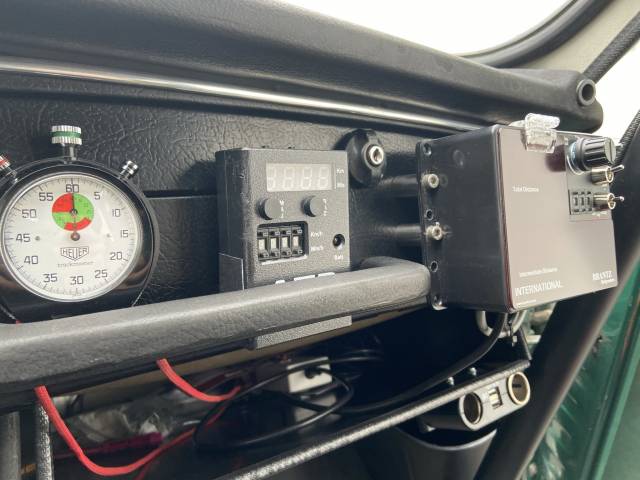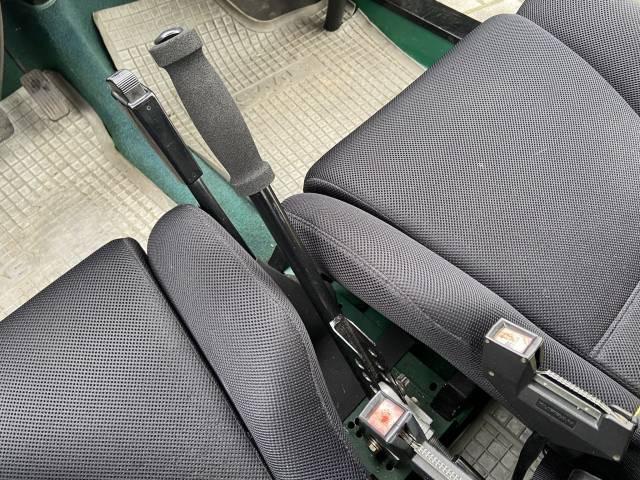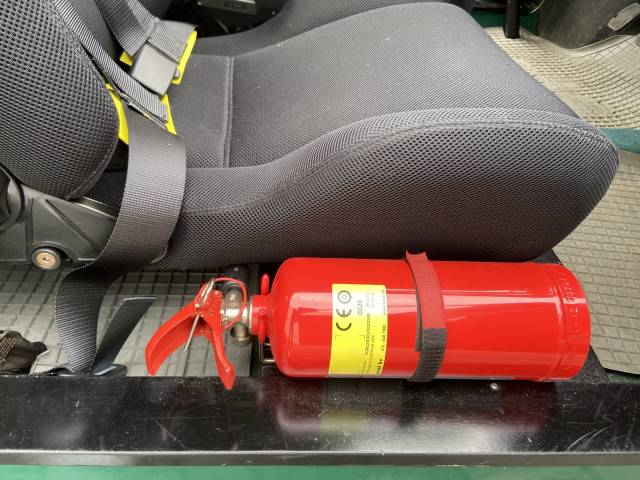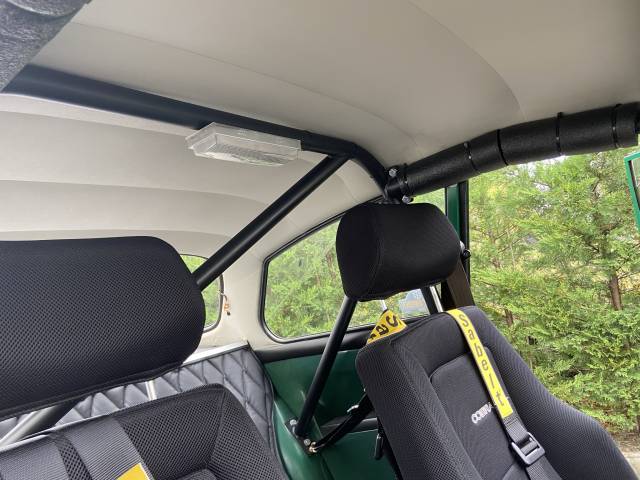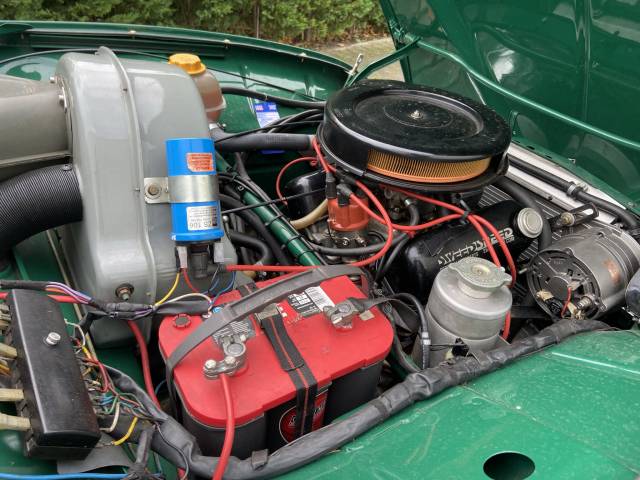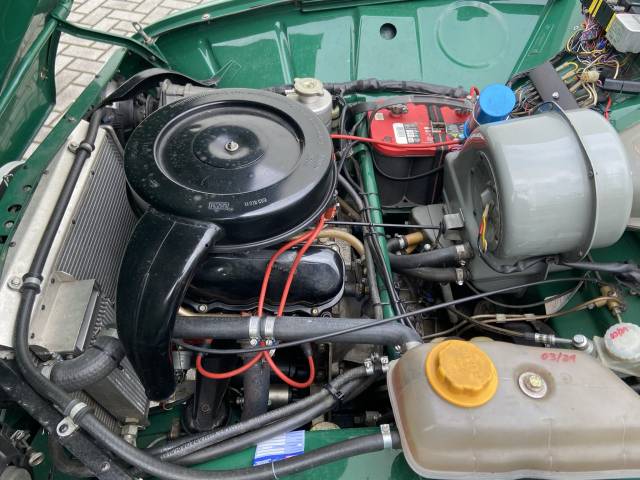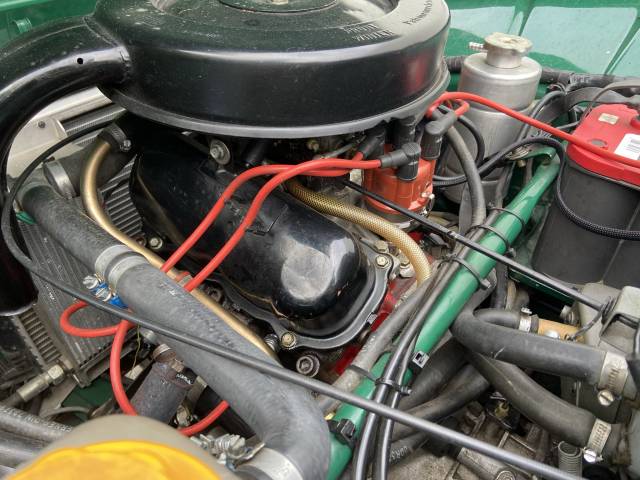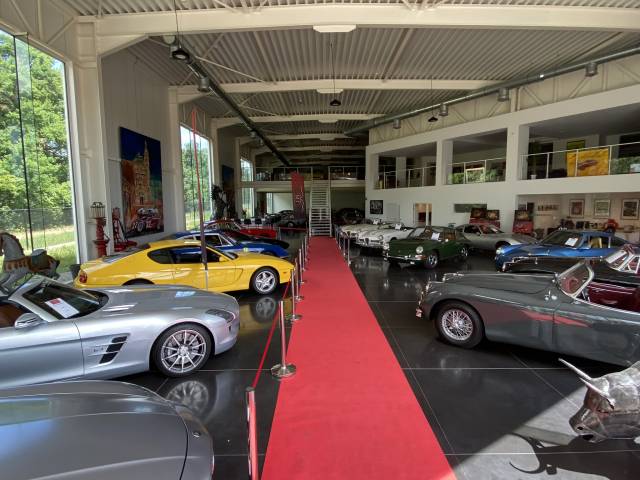 RALLY GL / street legal
Dealer

away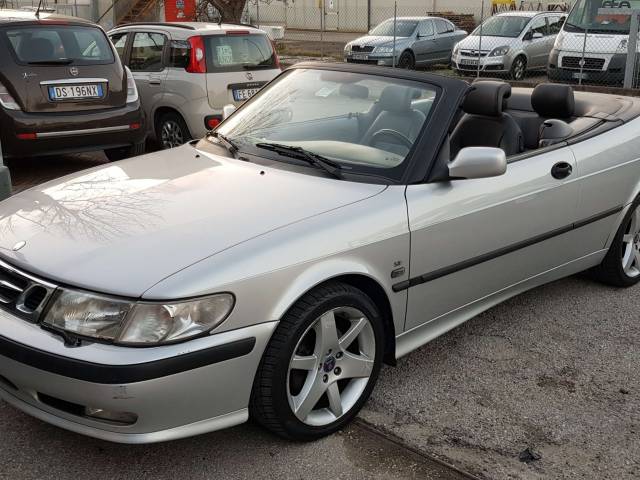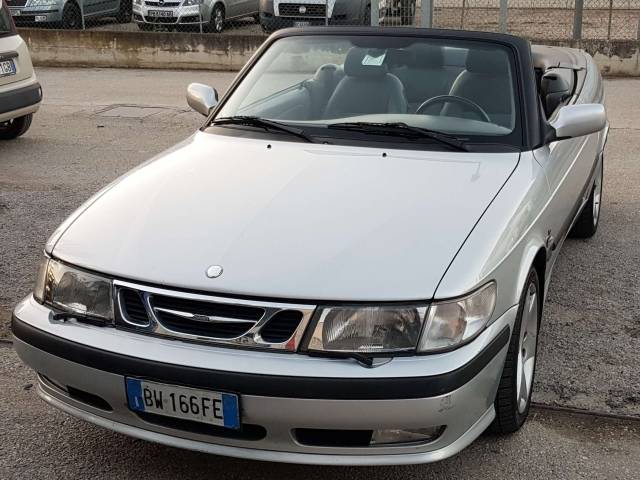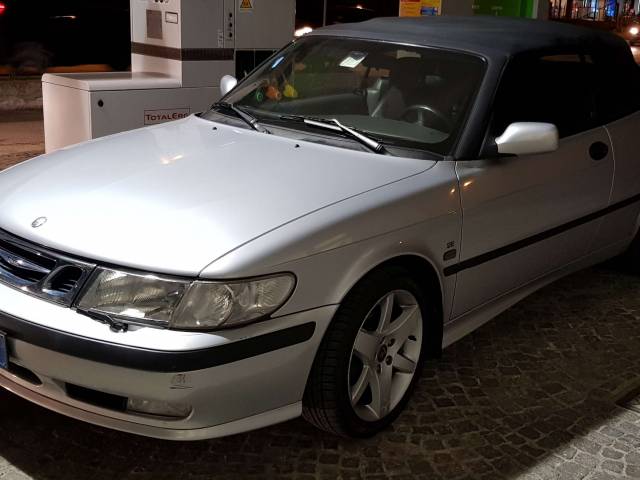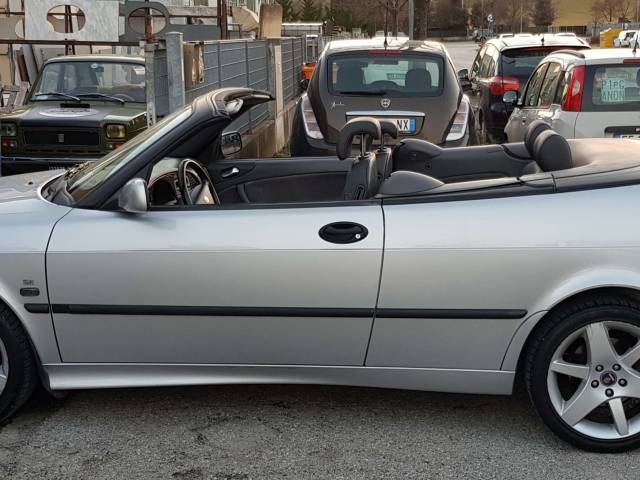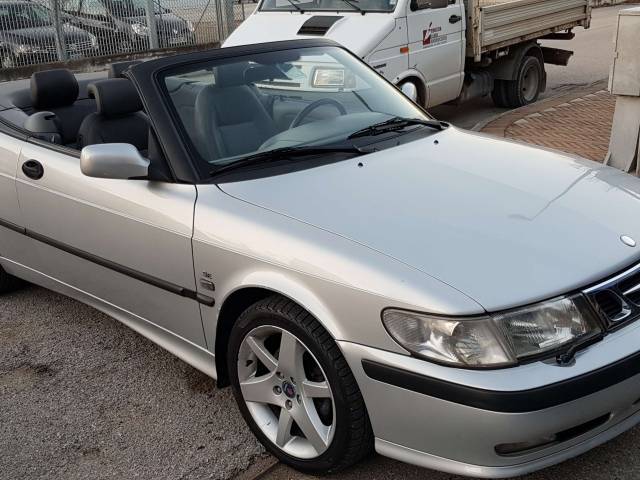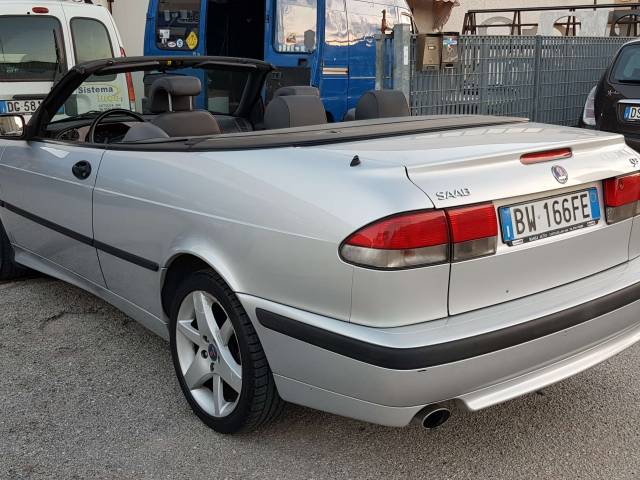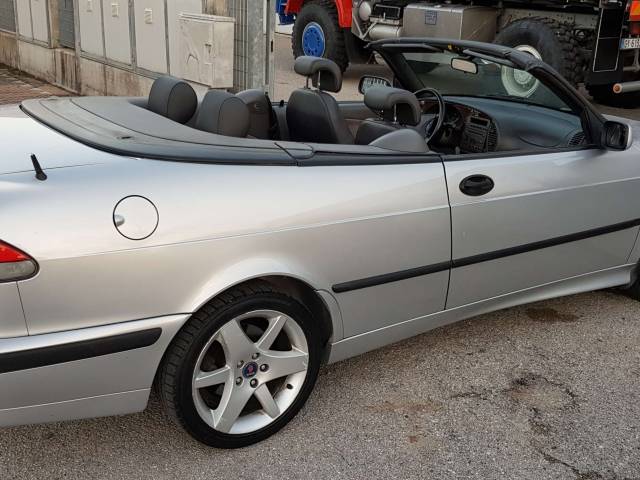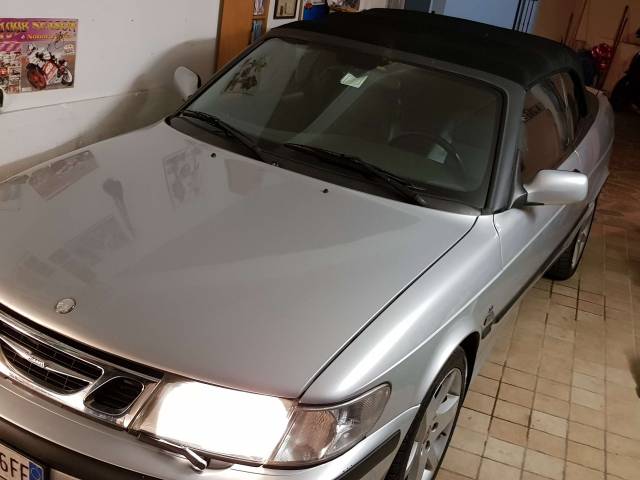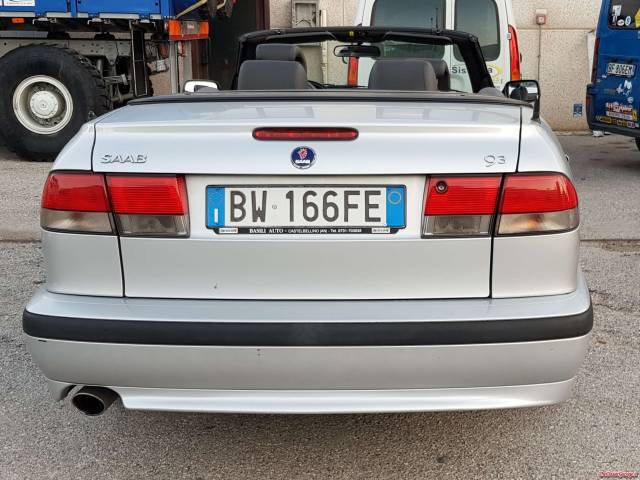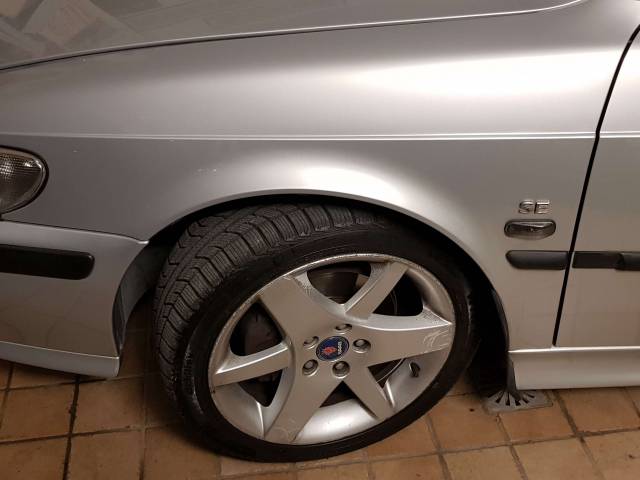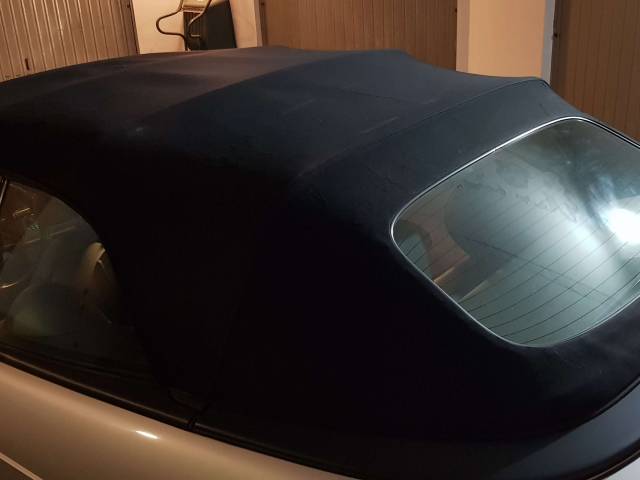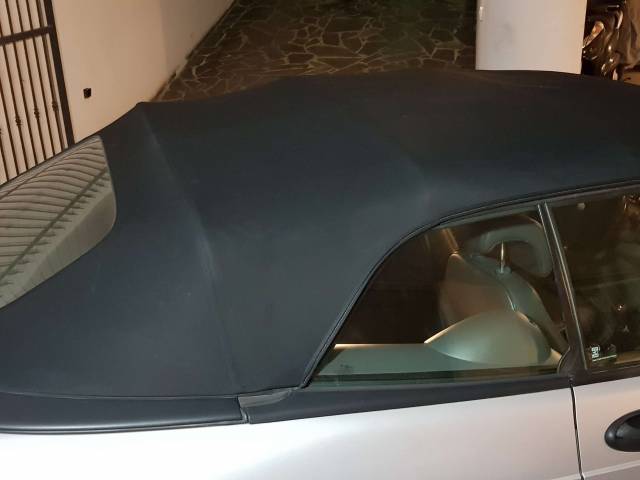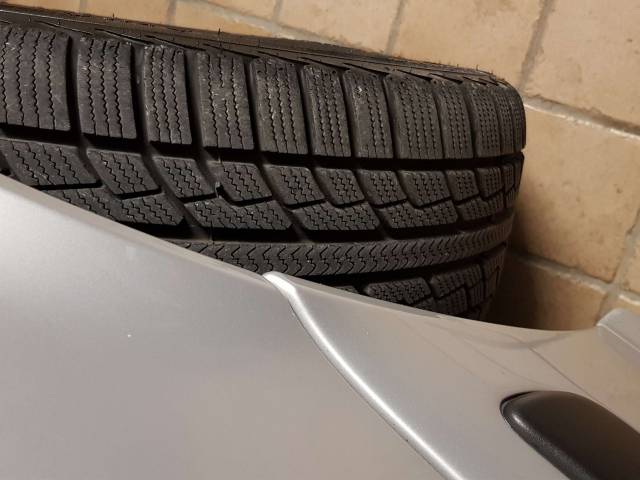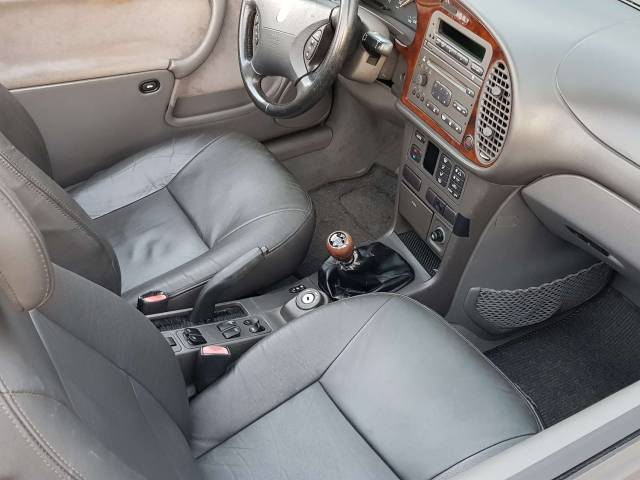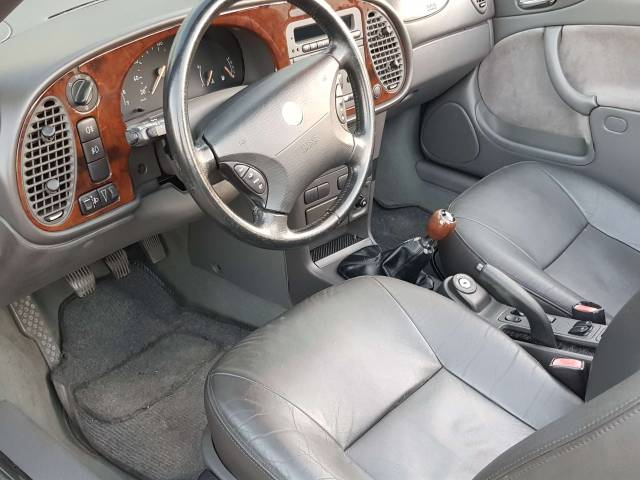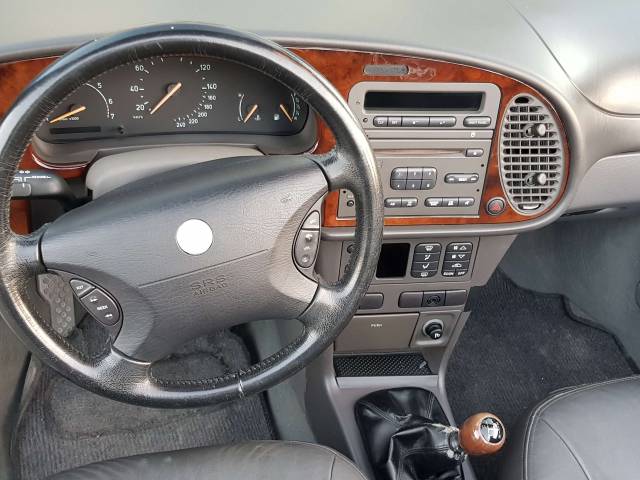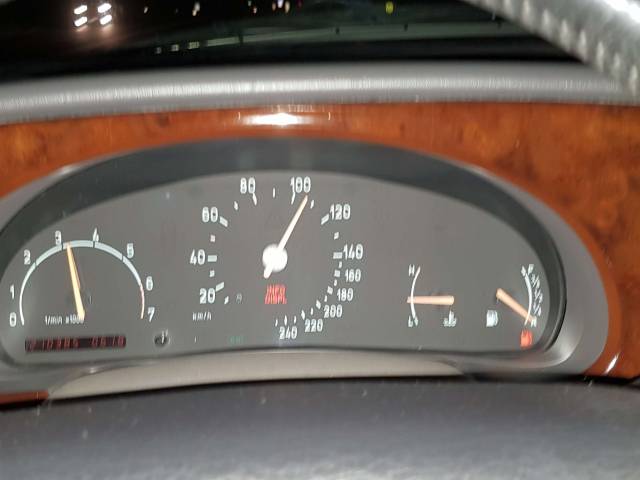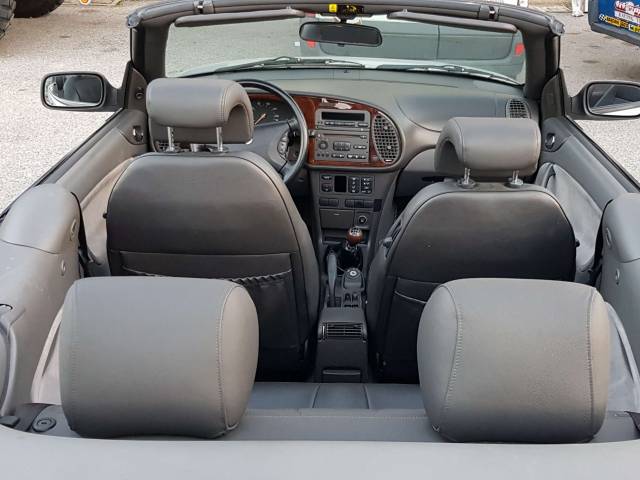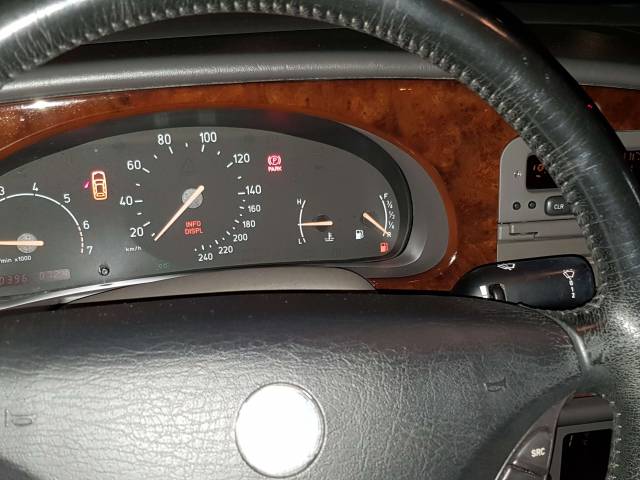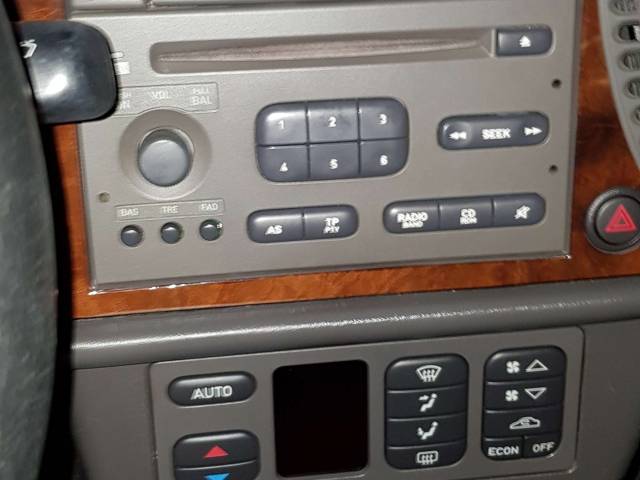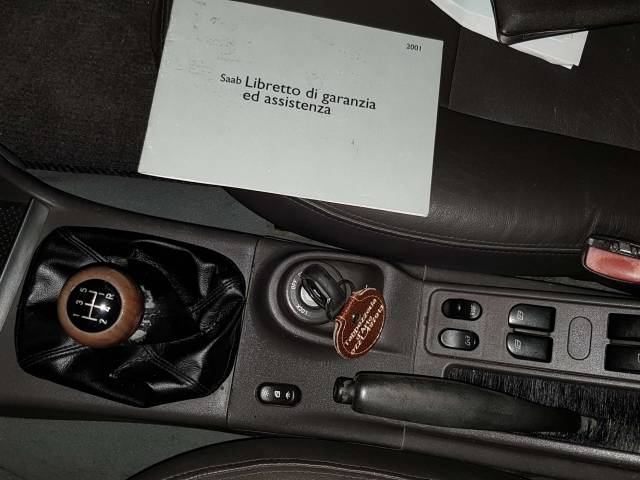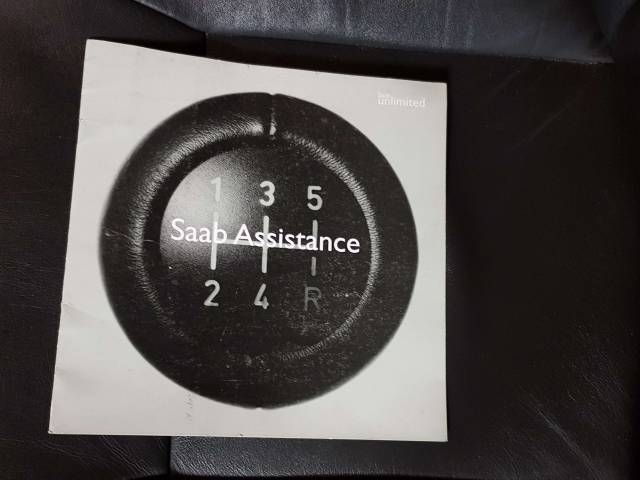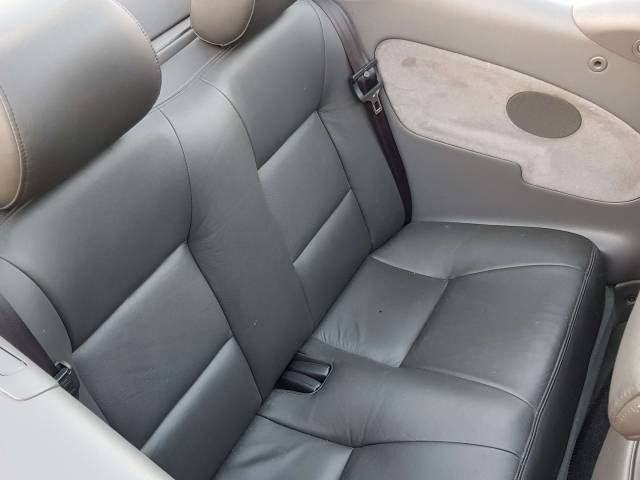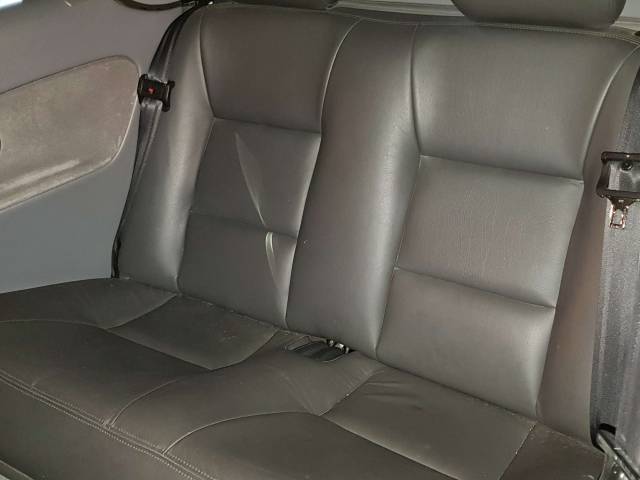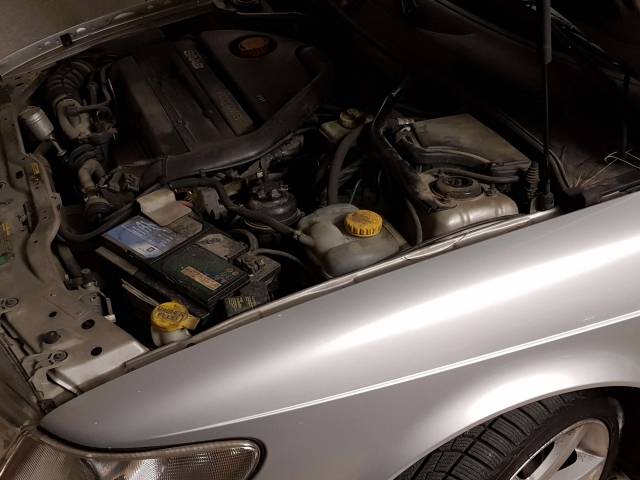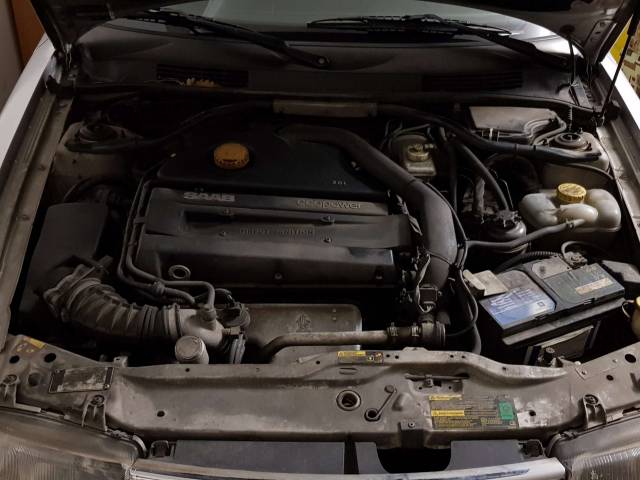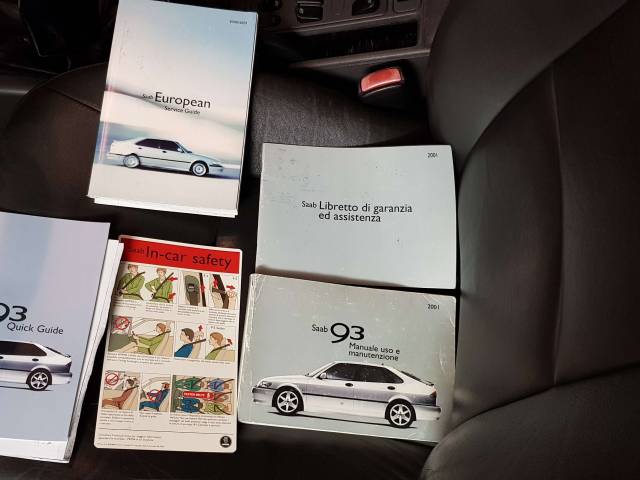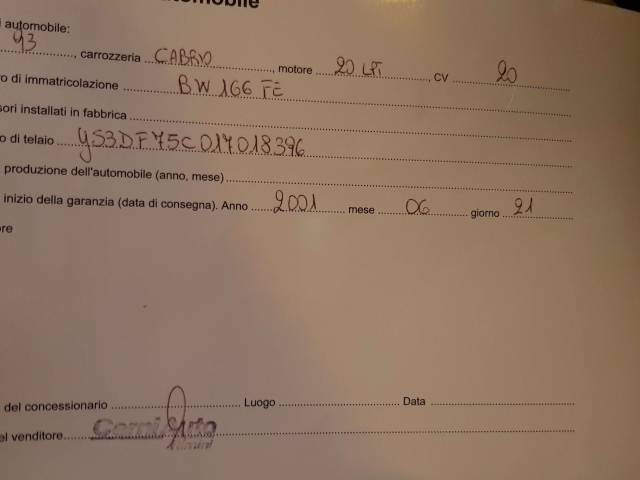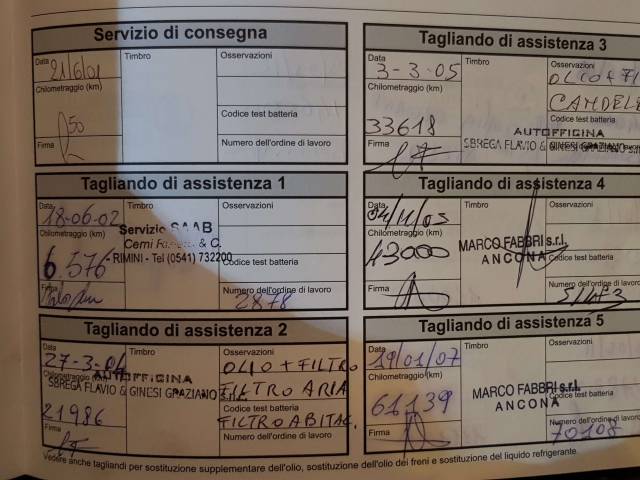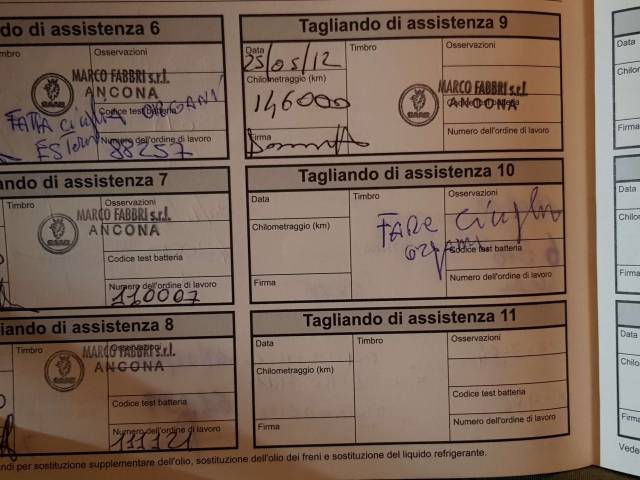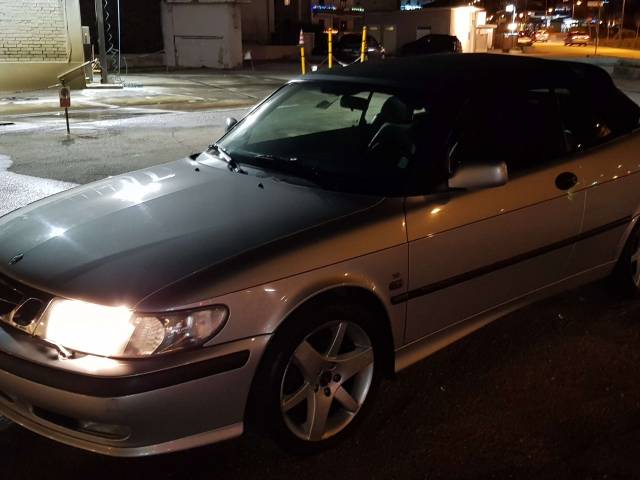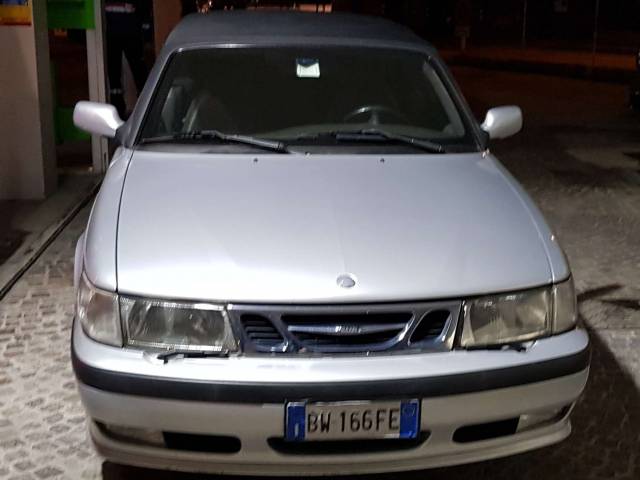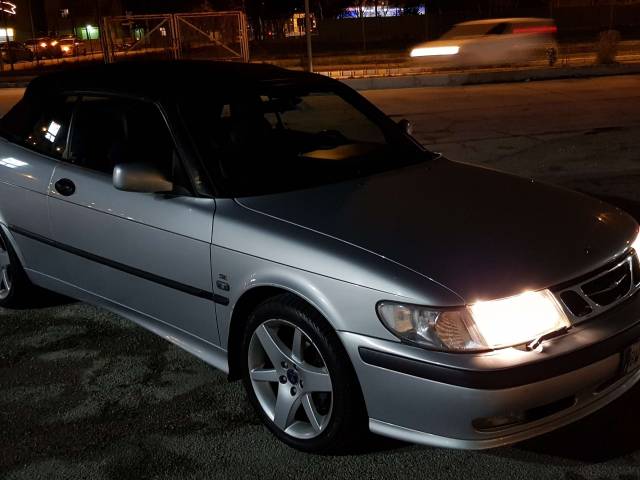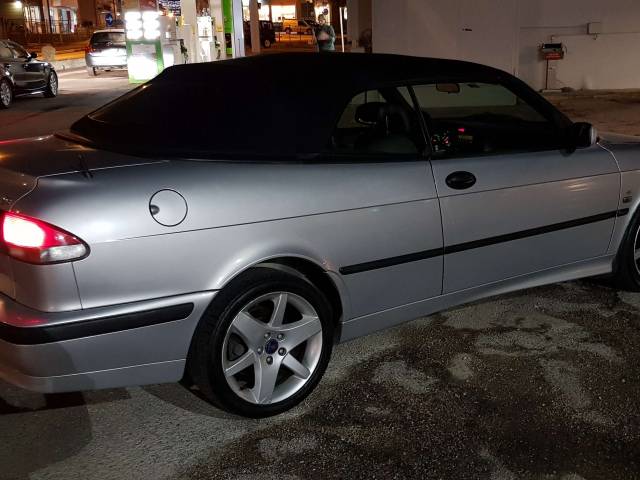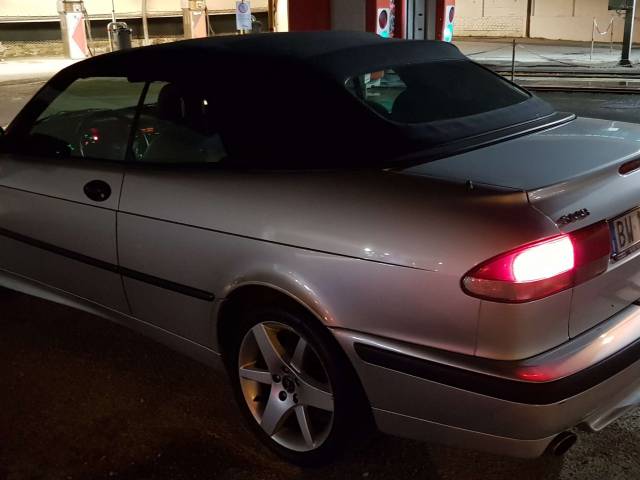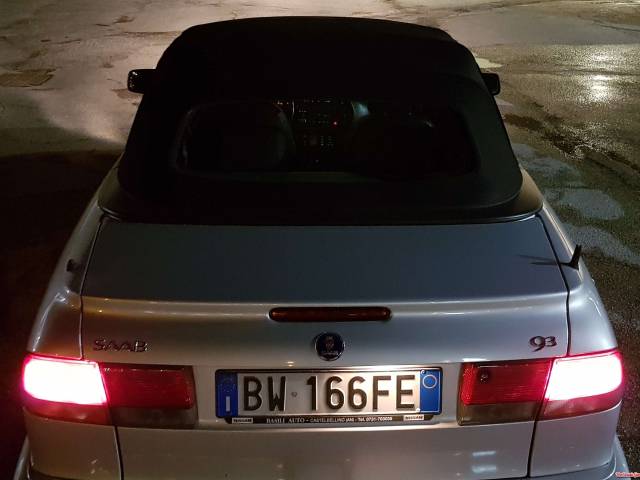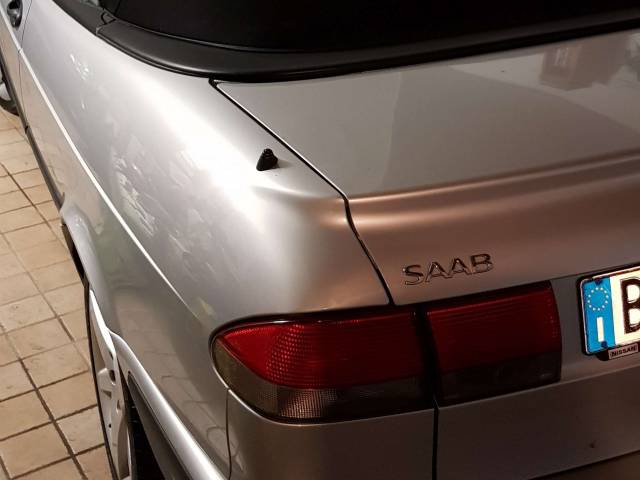 Targhe e libretto originali
Dealer

away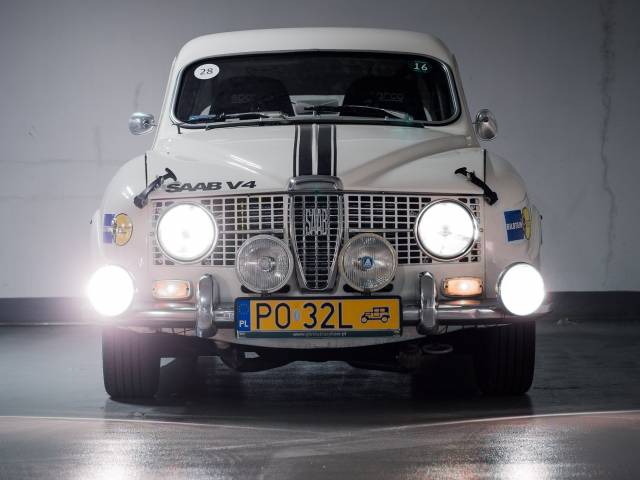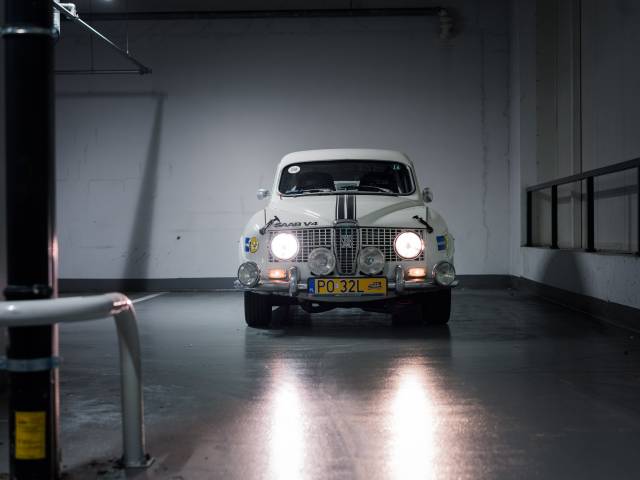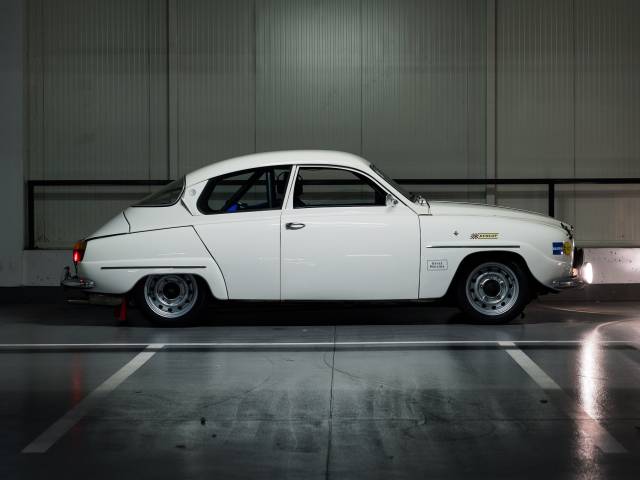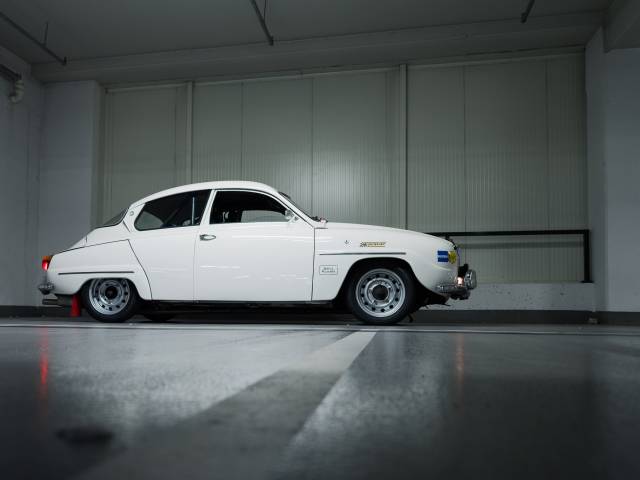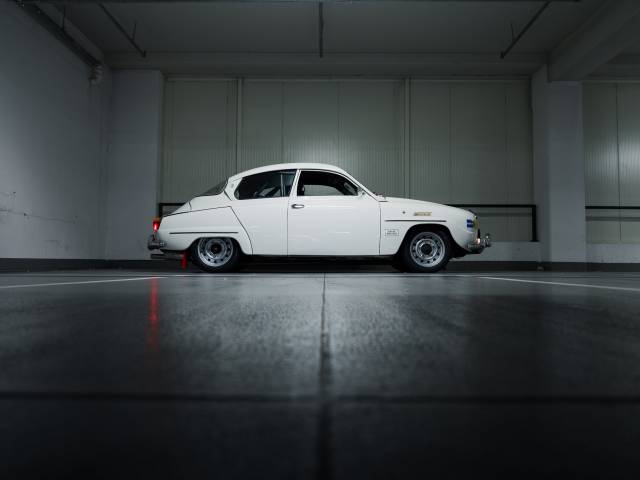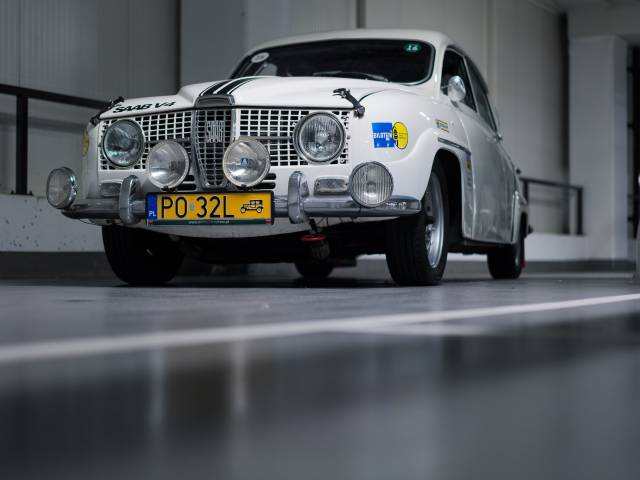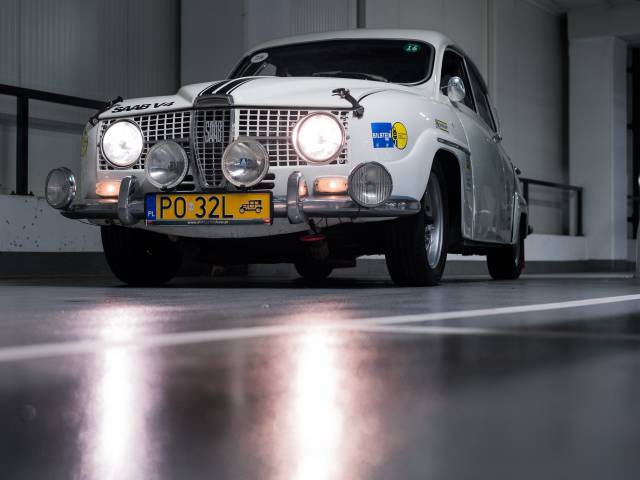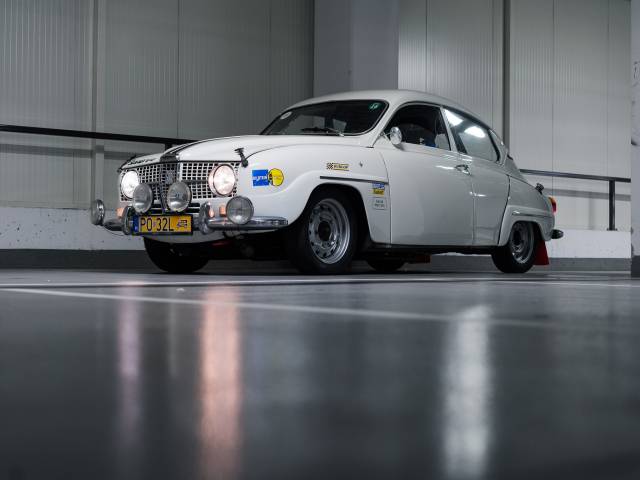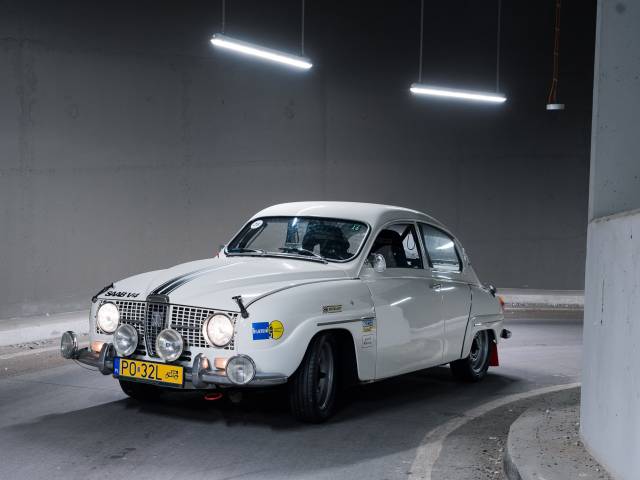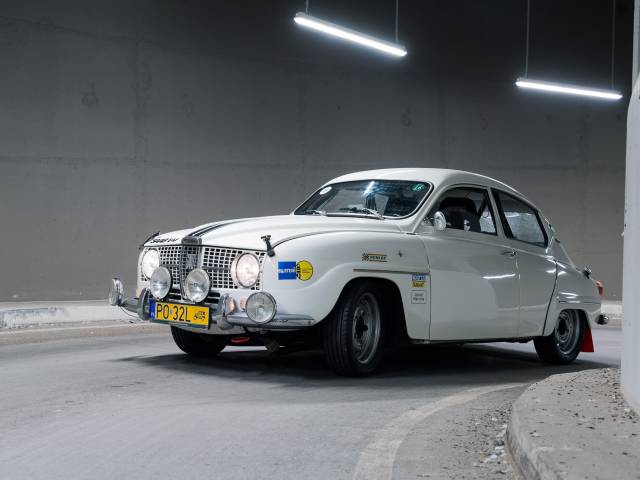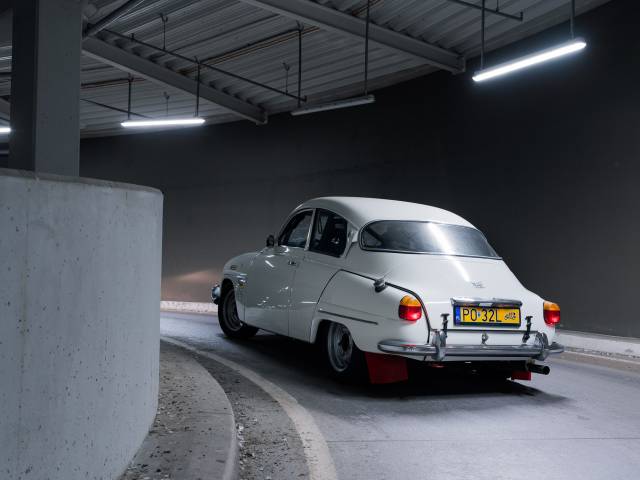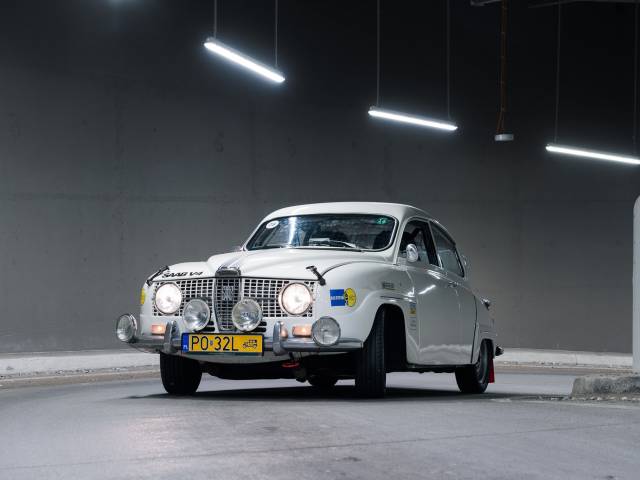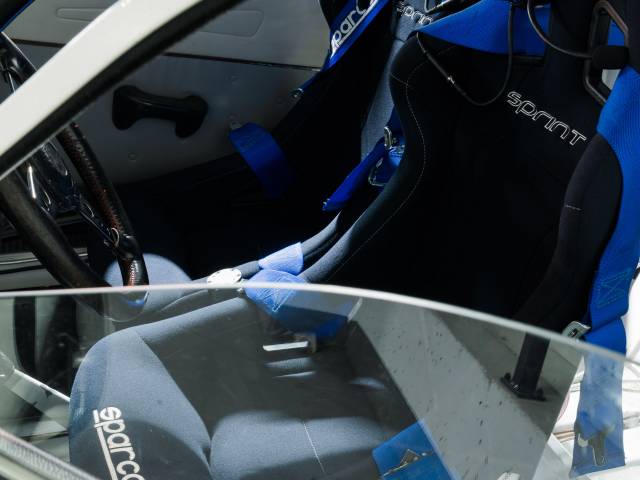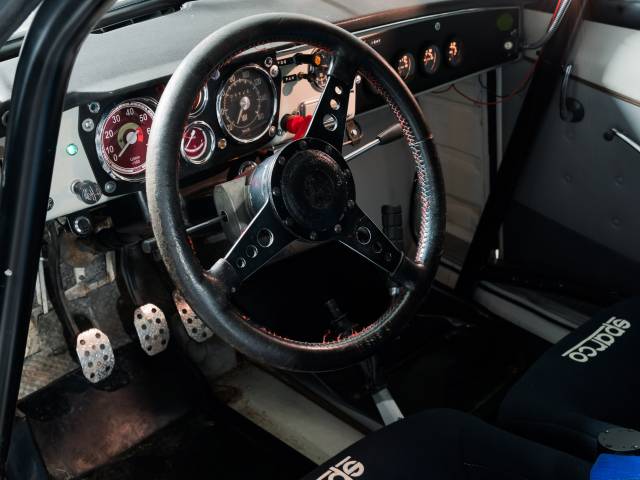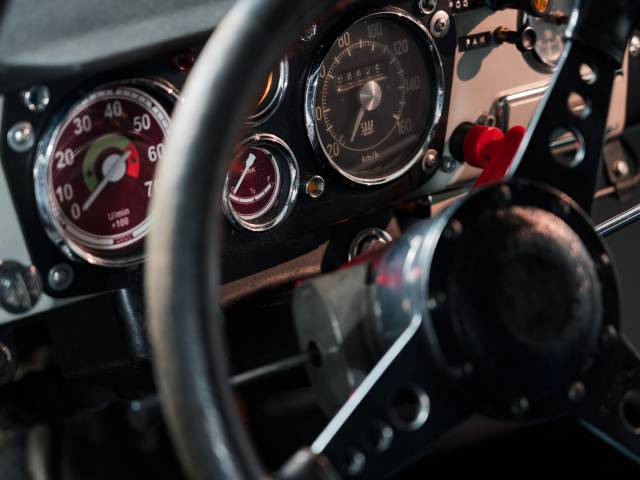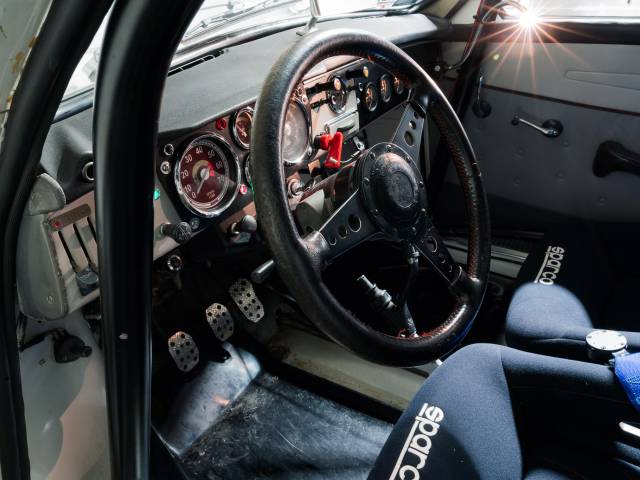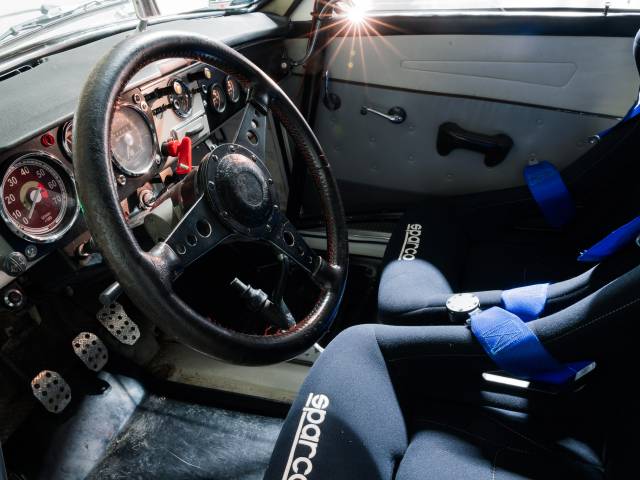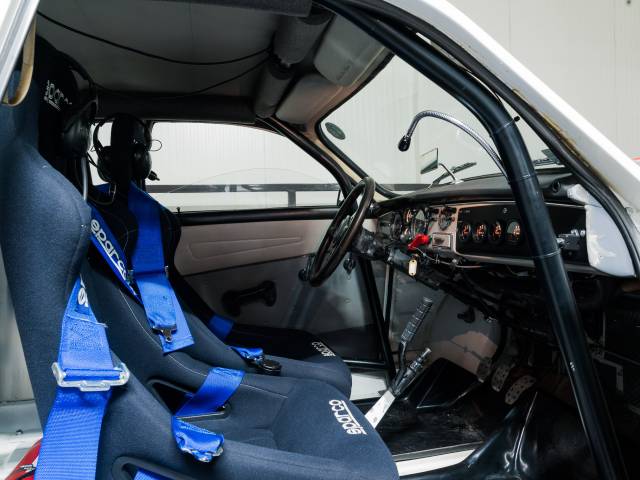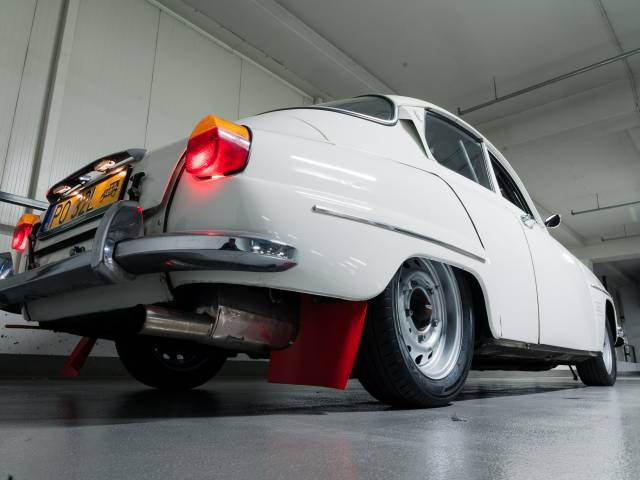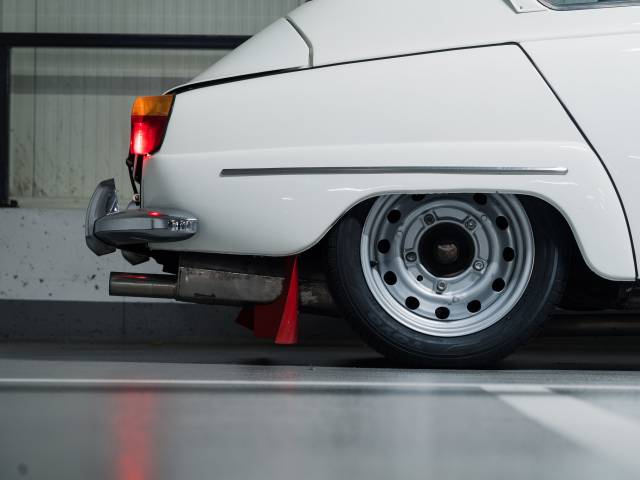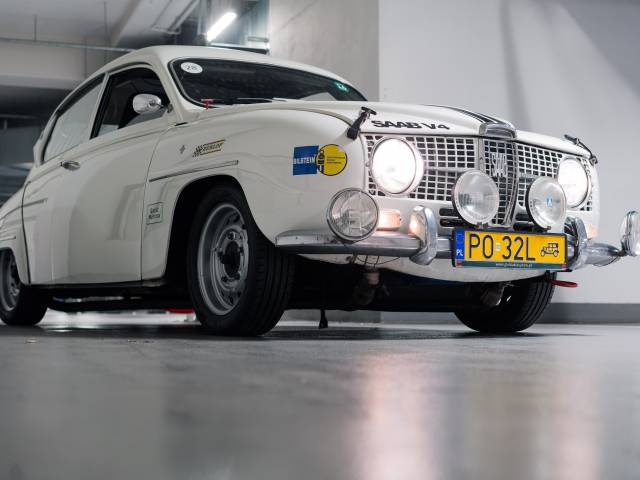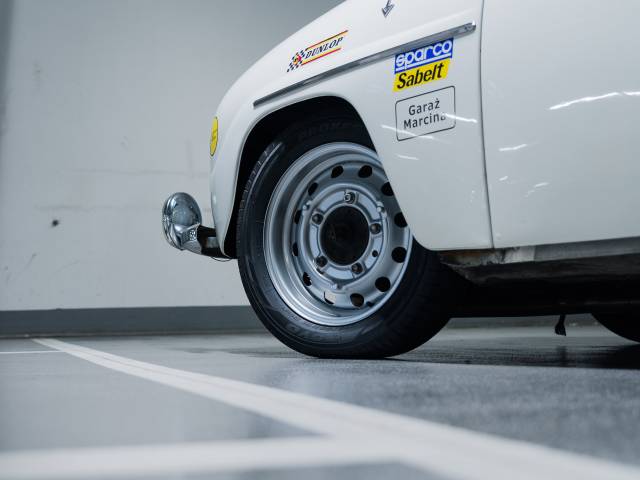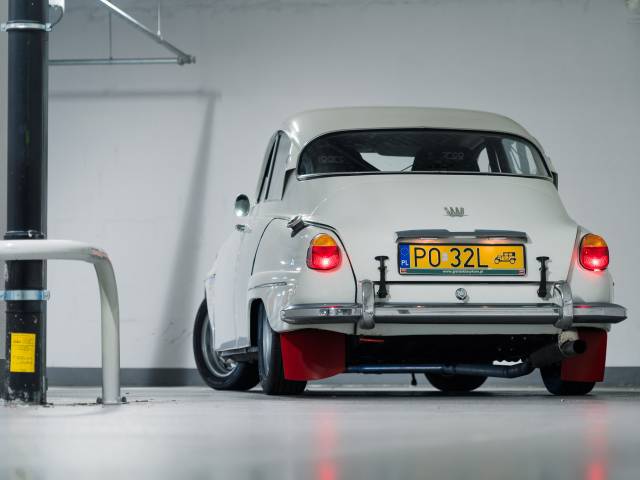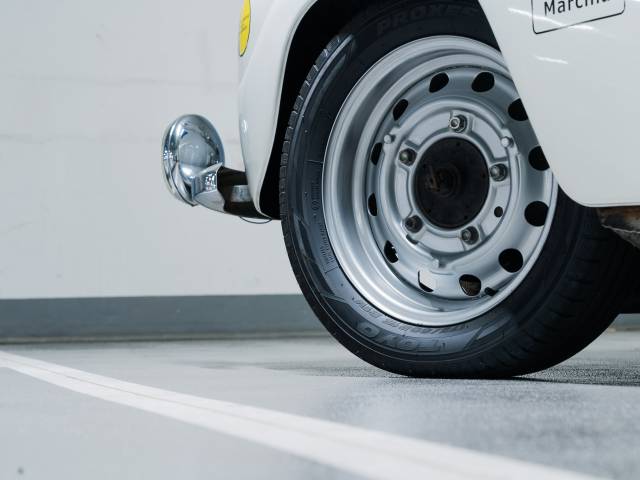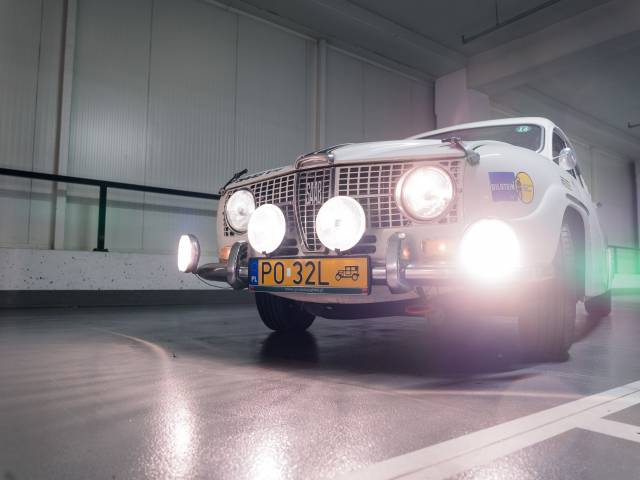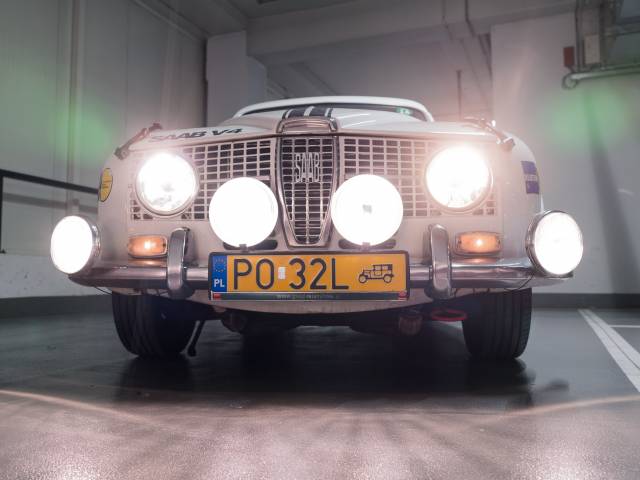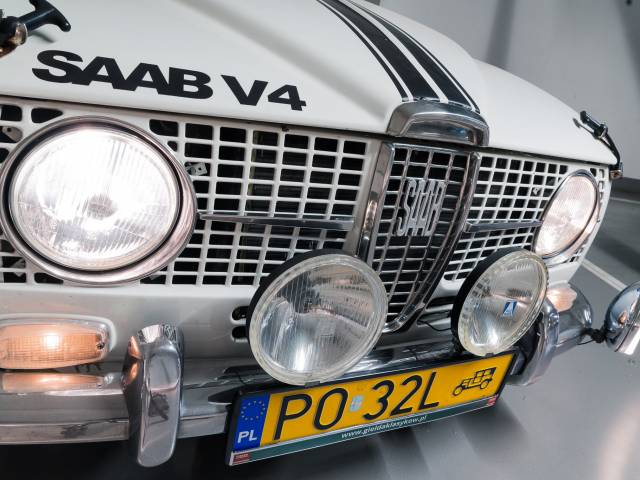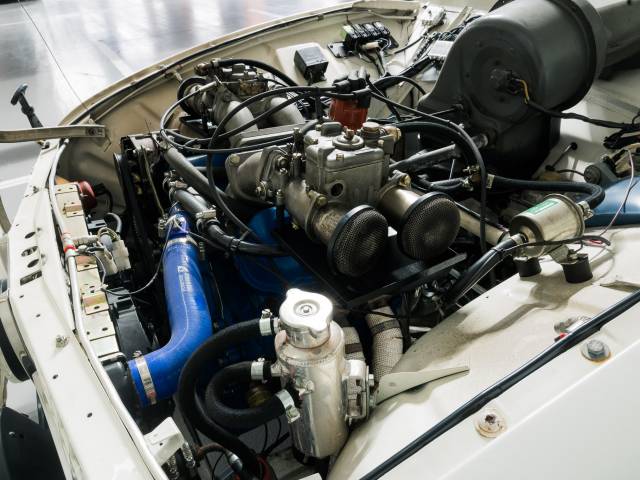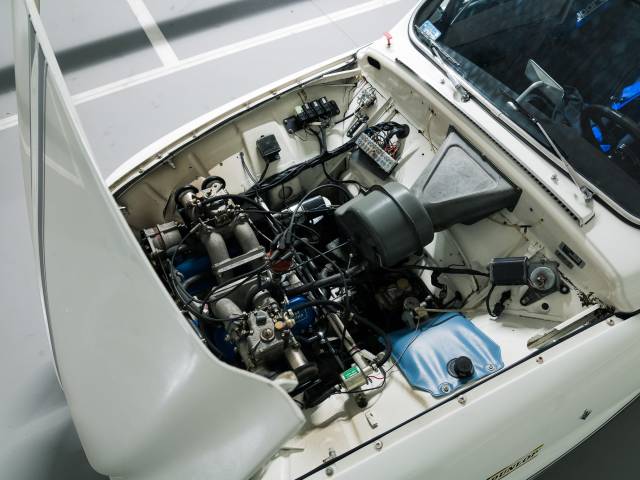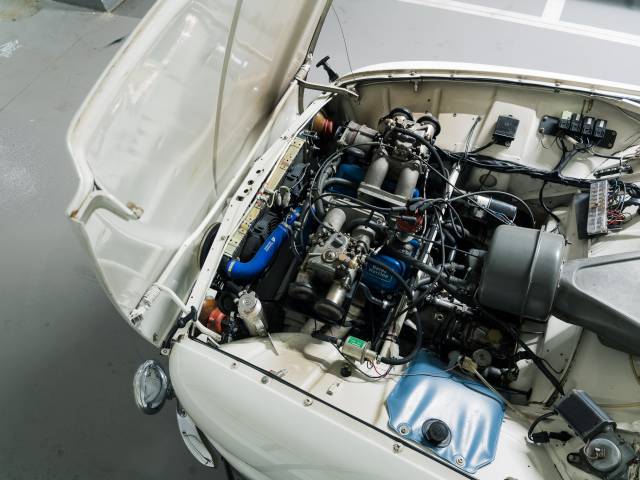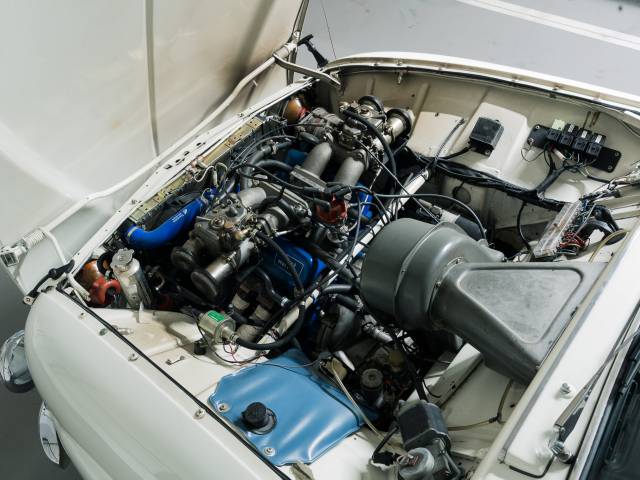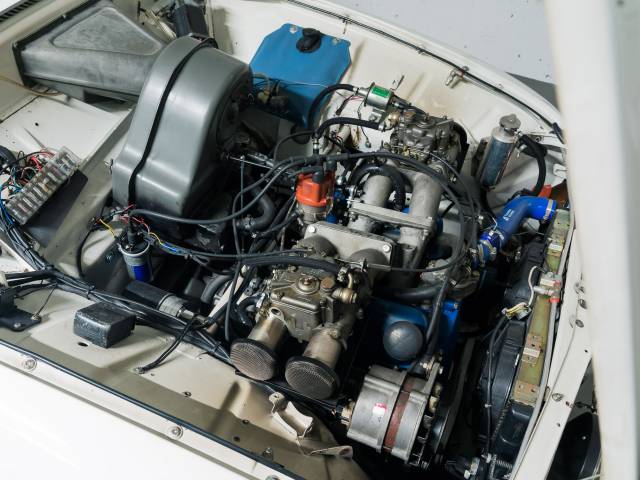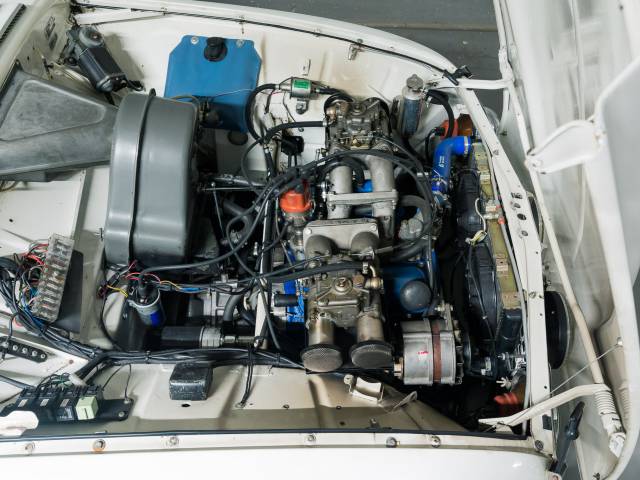 Rallye version with a tuned engine and full sports equipment
Dealer

away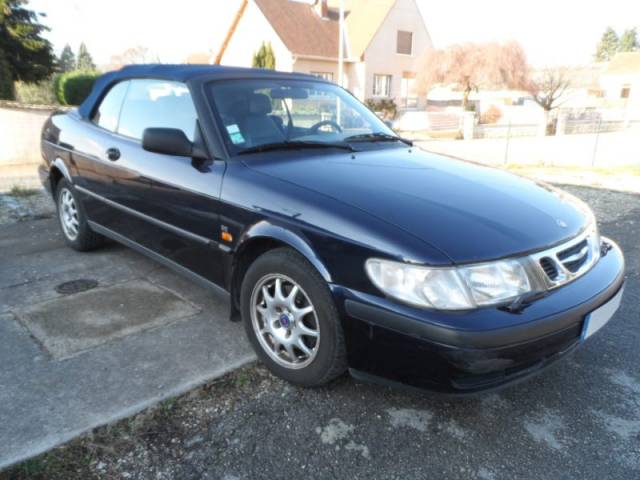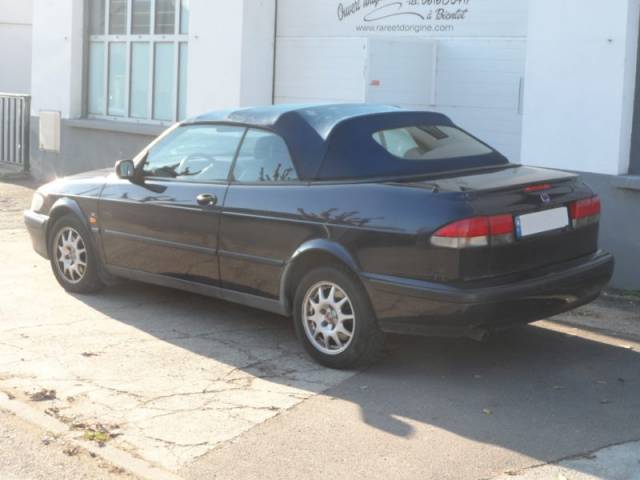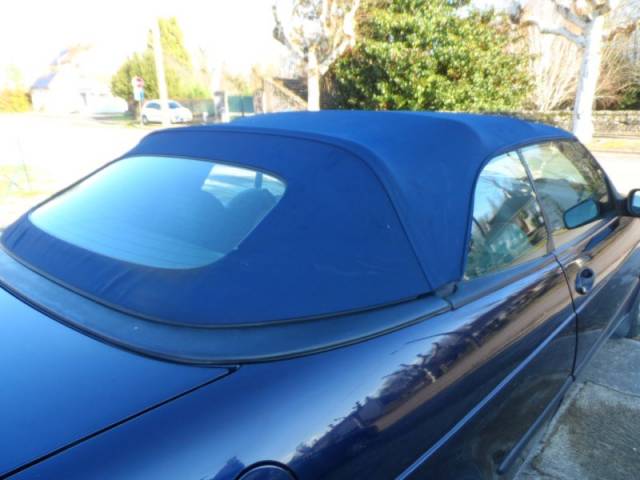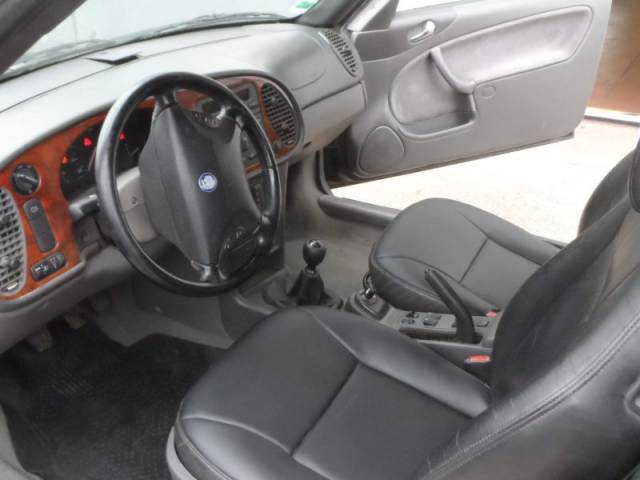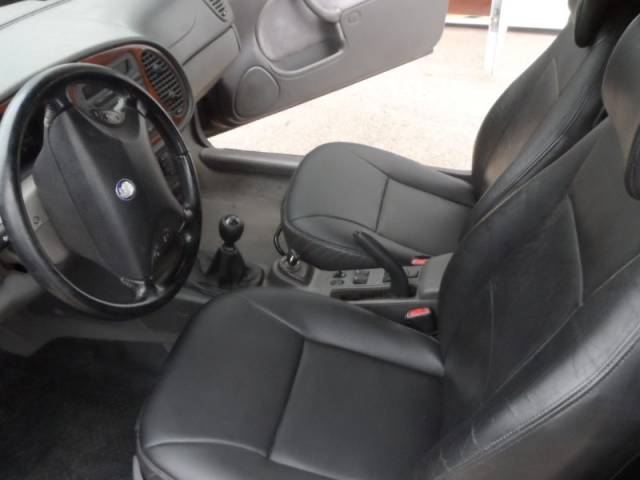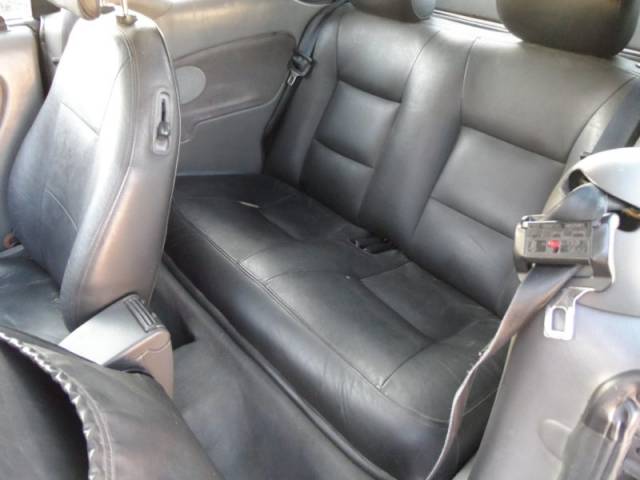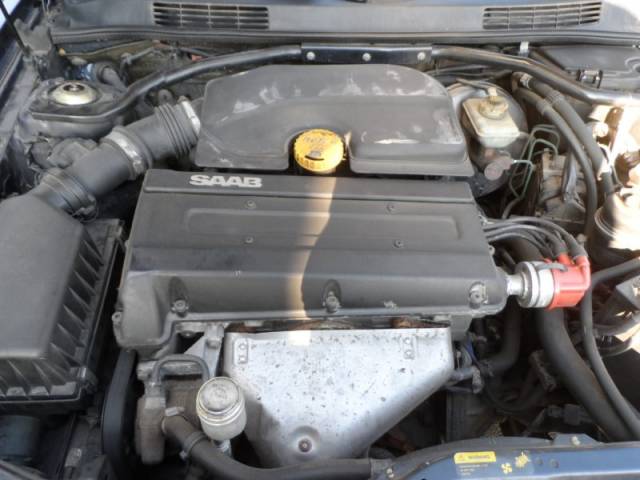 SE 2.0L 150 CH SE
Dealer

away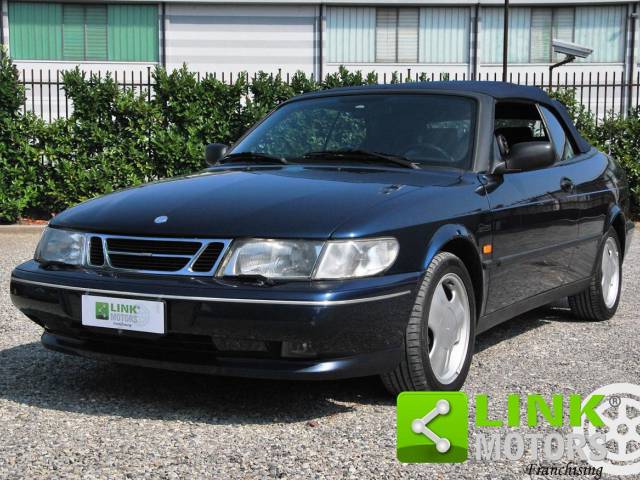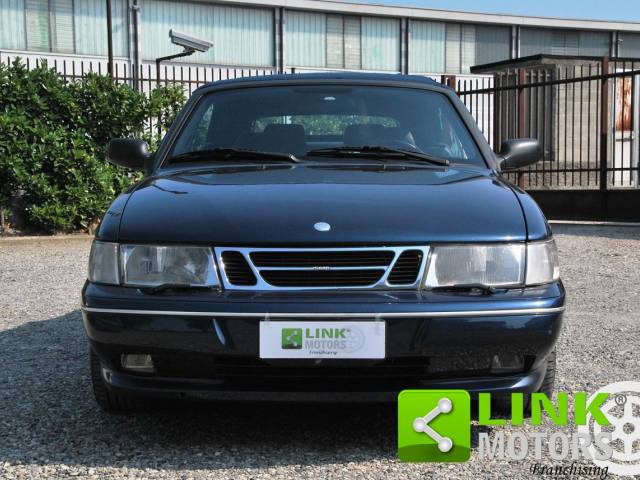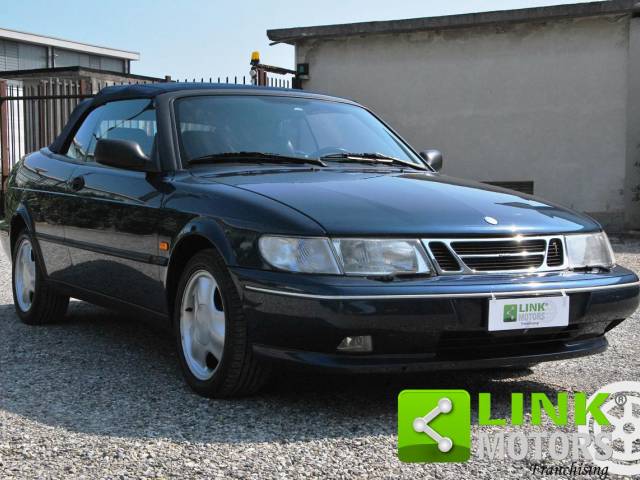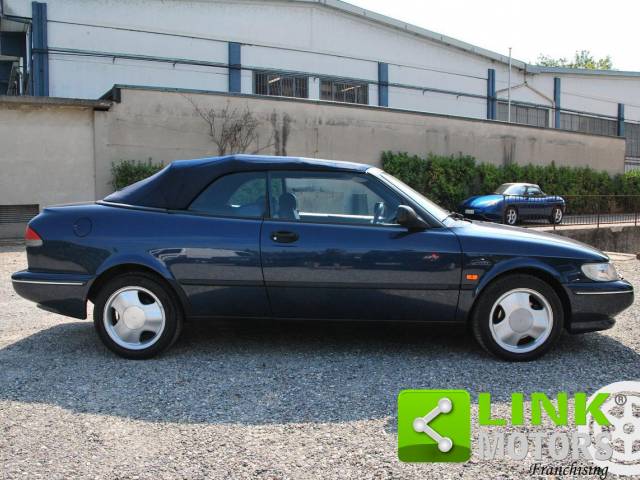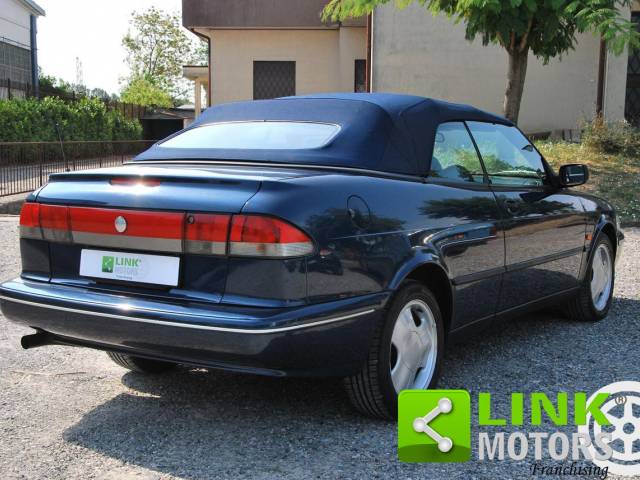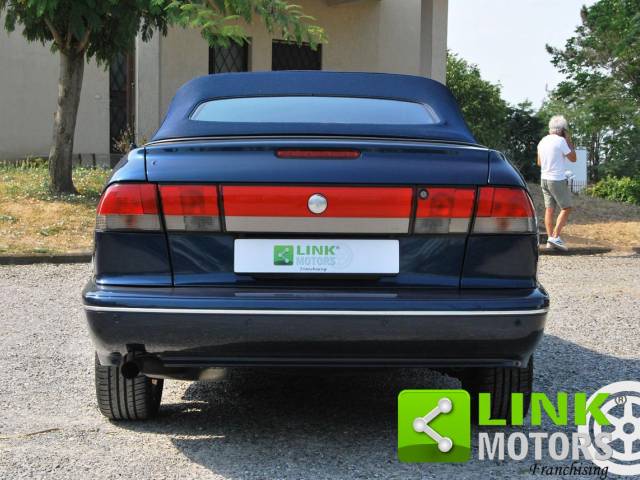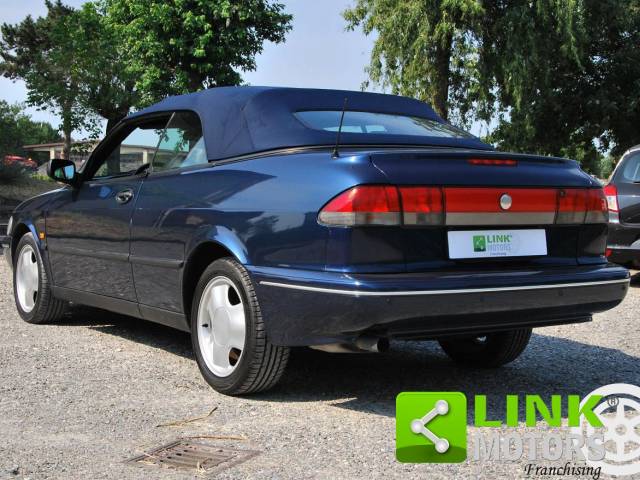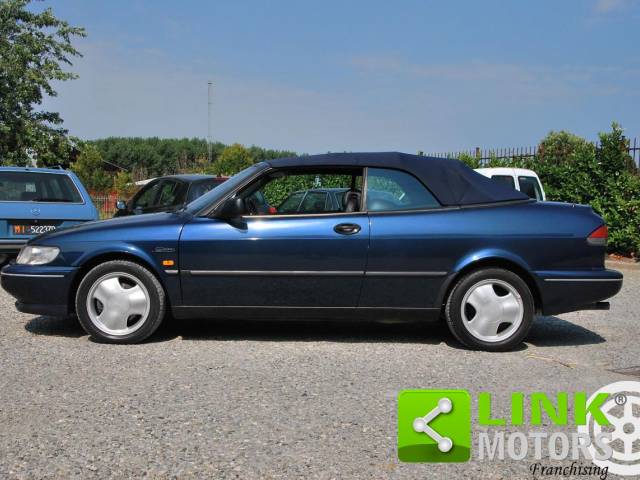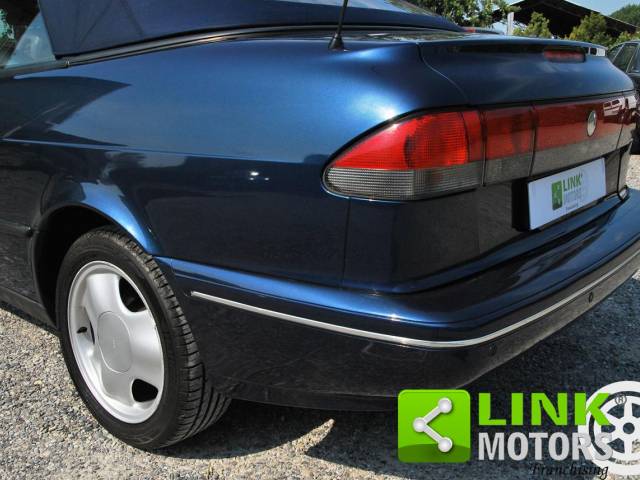 SAAB 900 2.0i turbo 16V cat Cabriolet SE
Dealer

away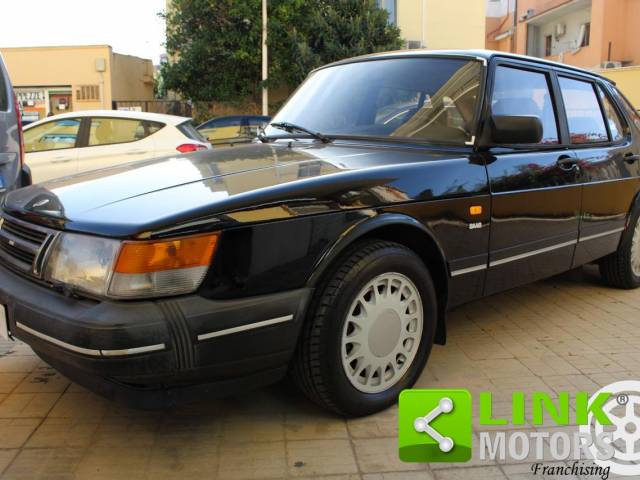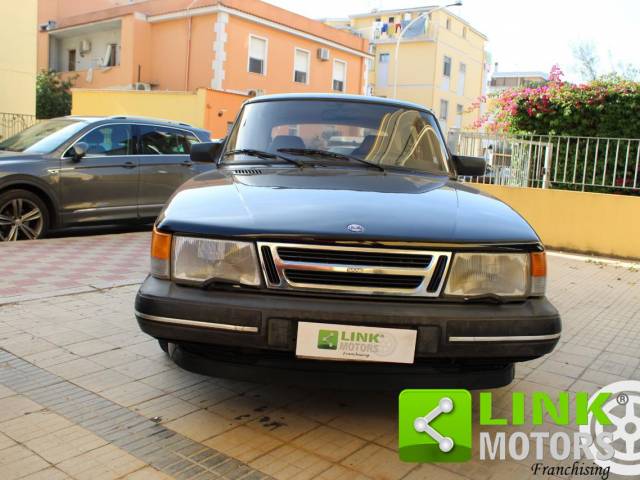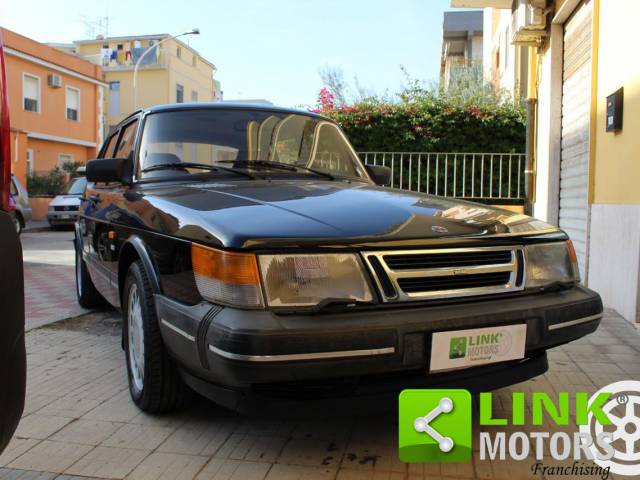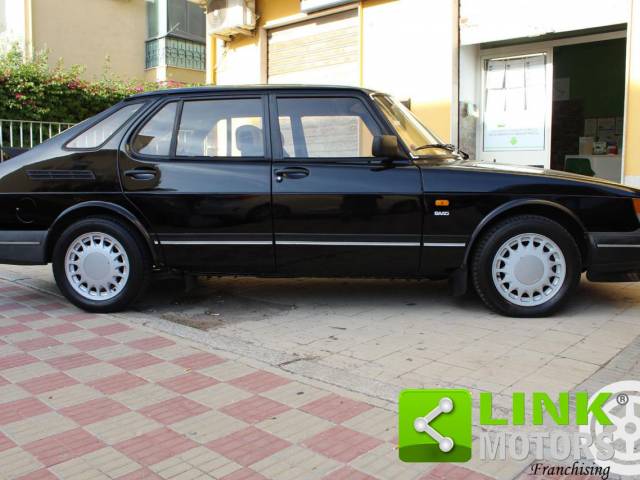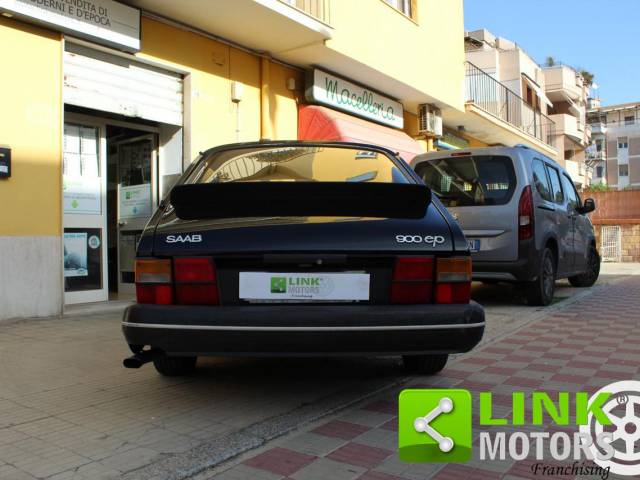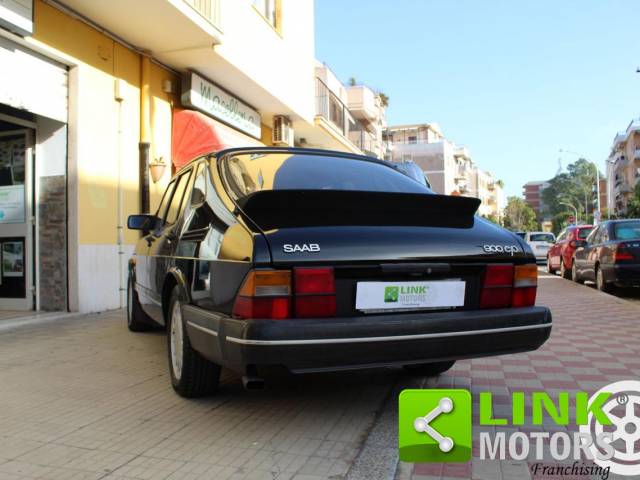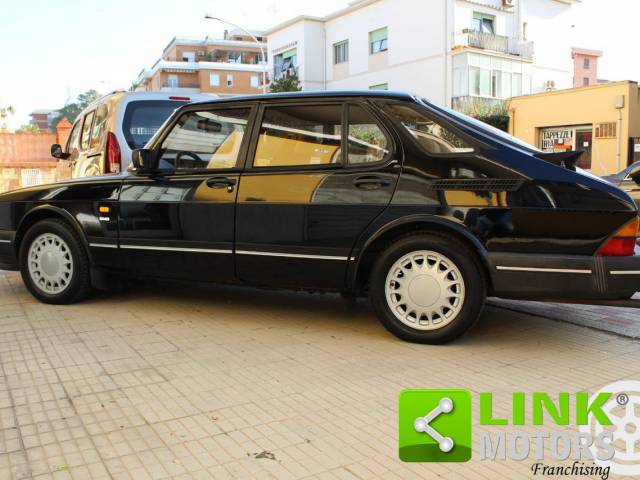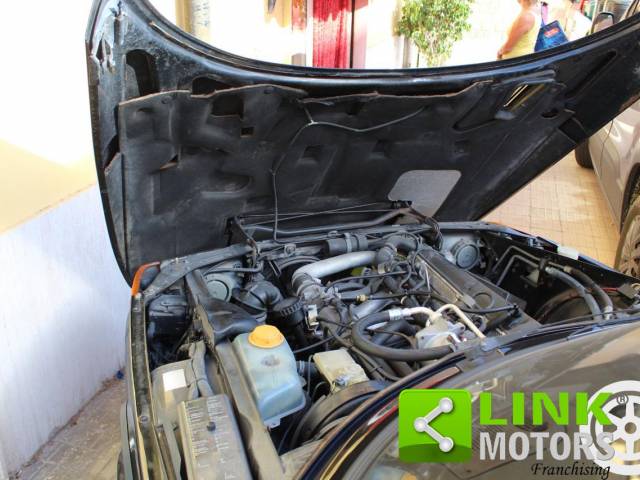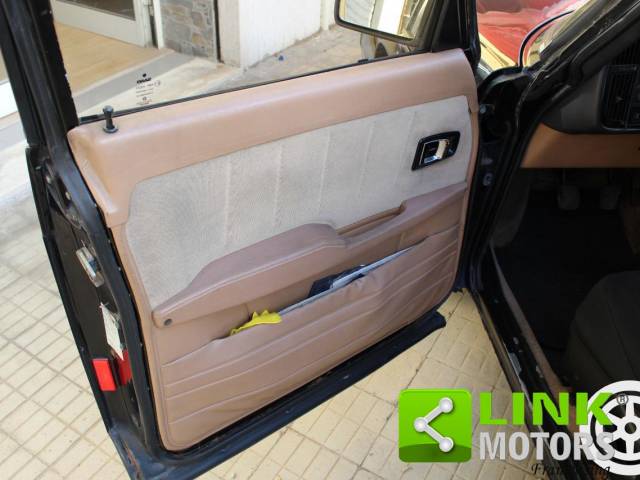 SAAB 900 i turbo 16 EP S cat 5 porte
Dealer

away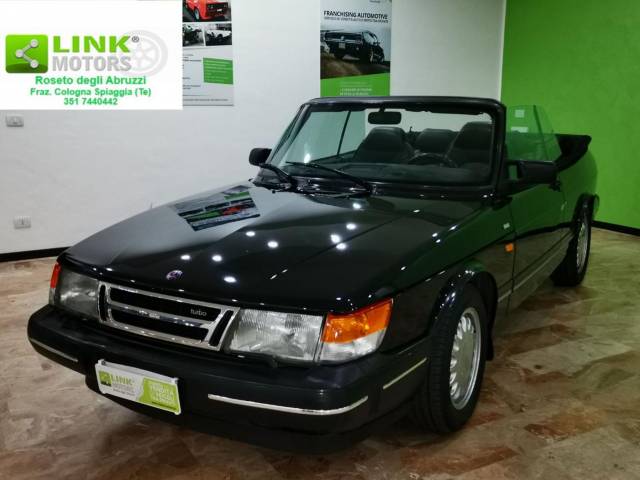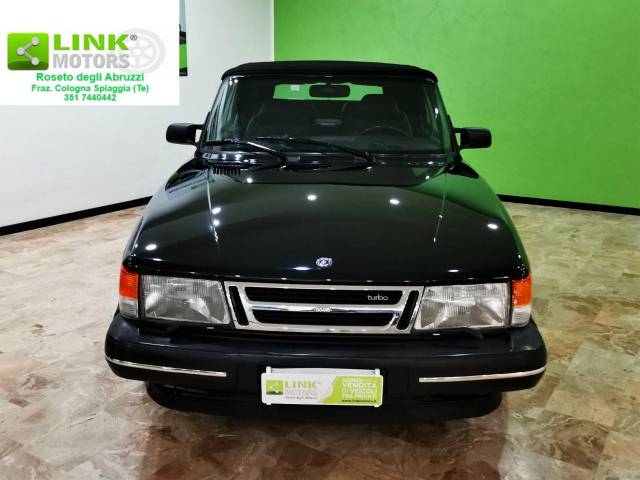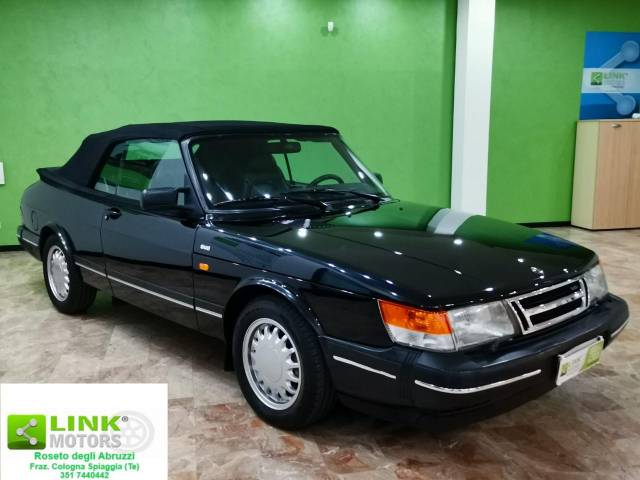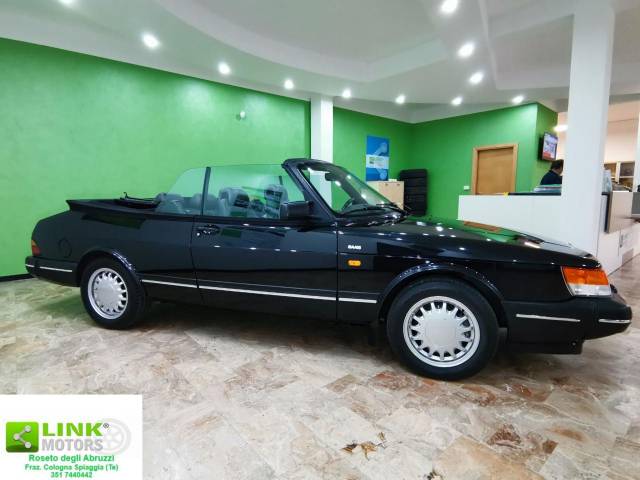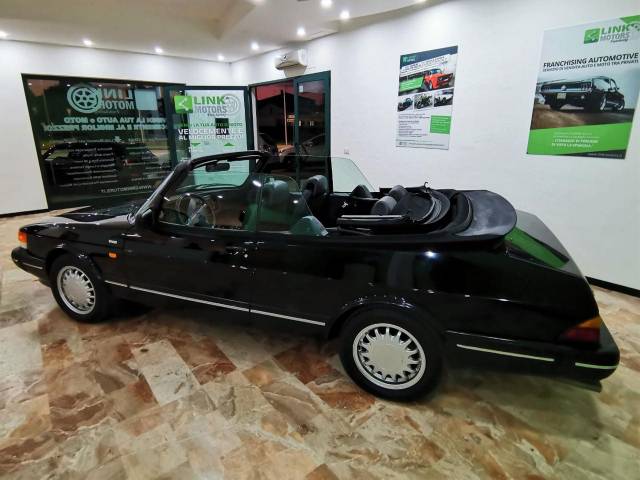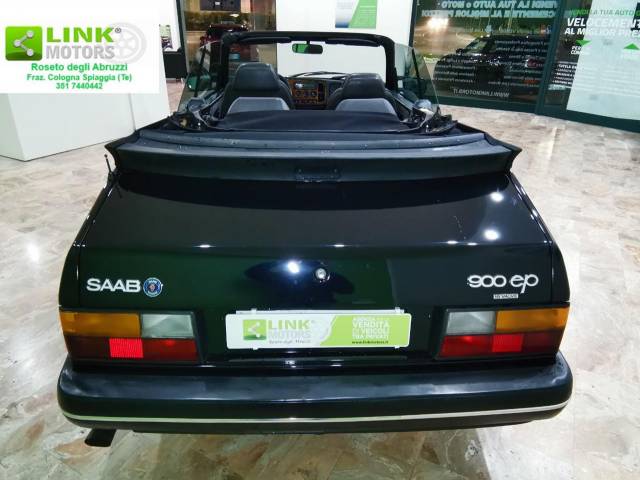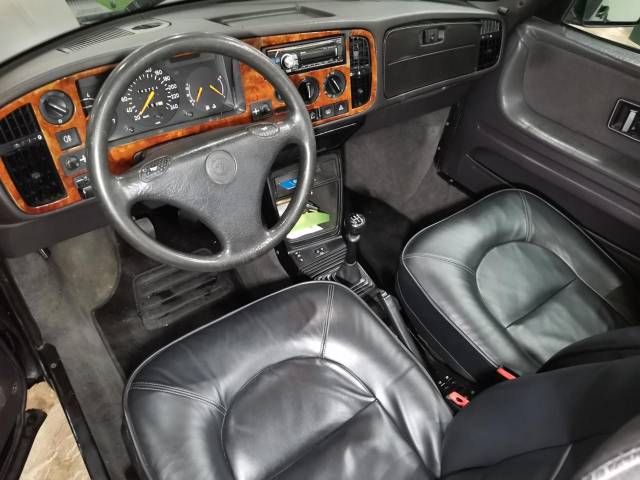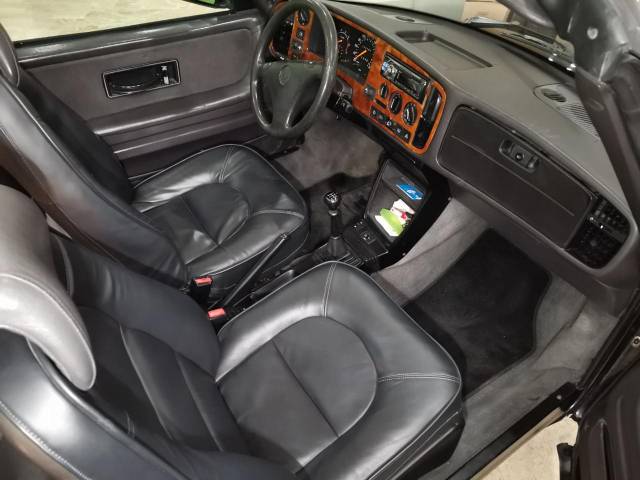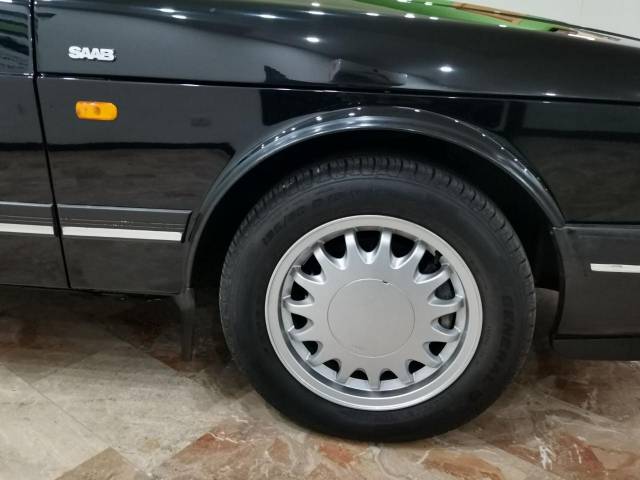 SAAB 900 i turbo 16 S cat Cabriolet - IMP GPL - ASI
Dealer

away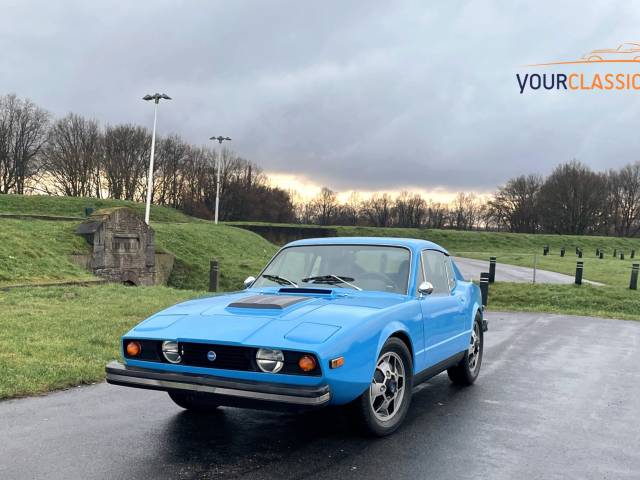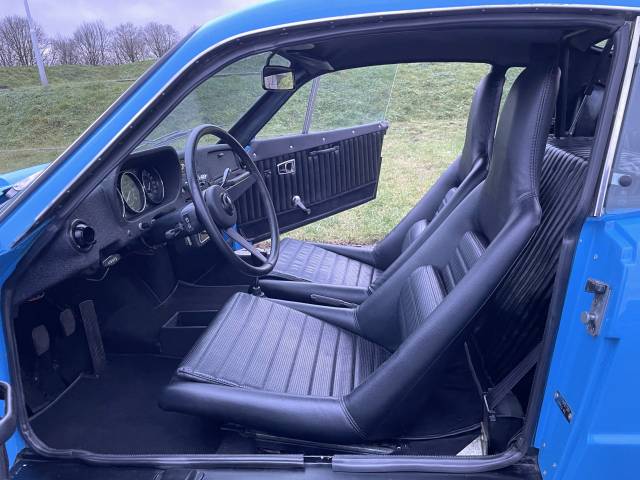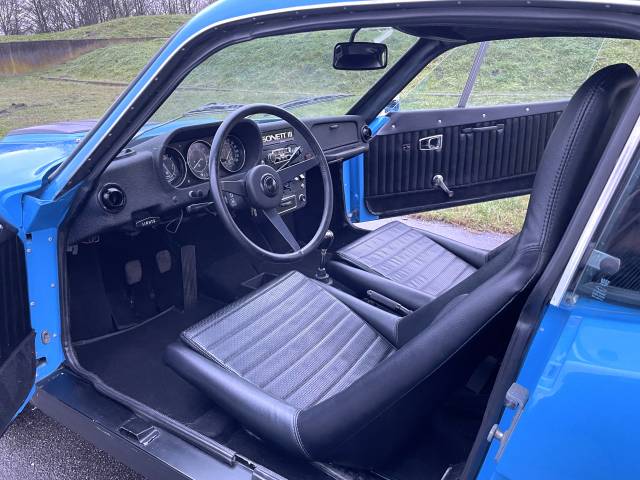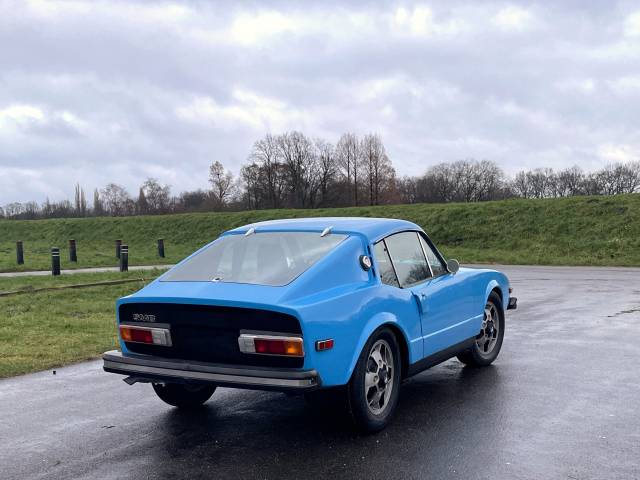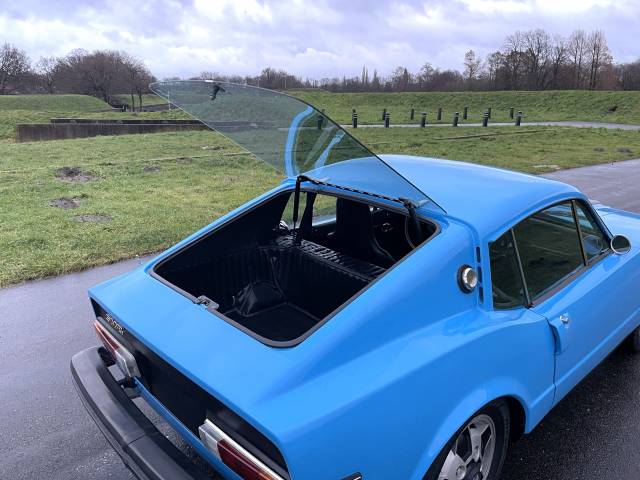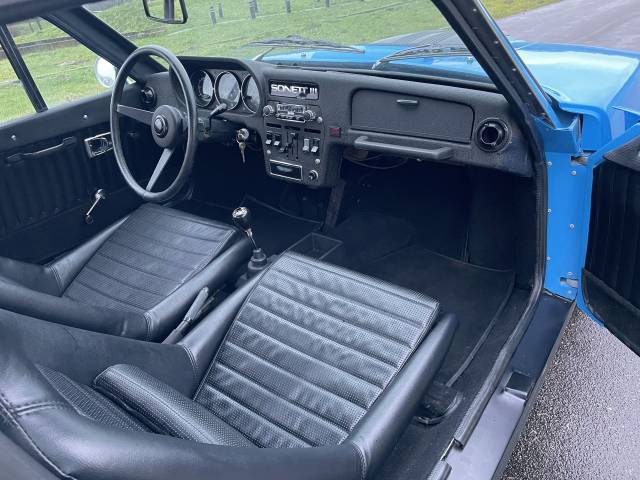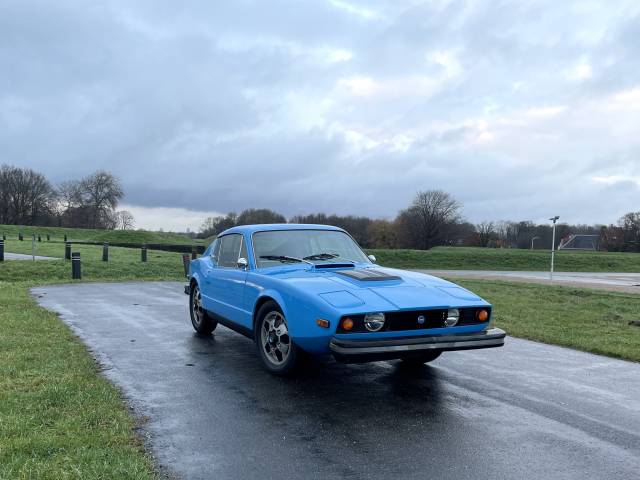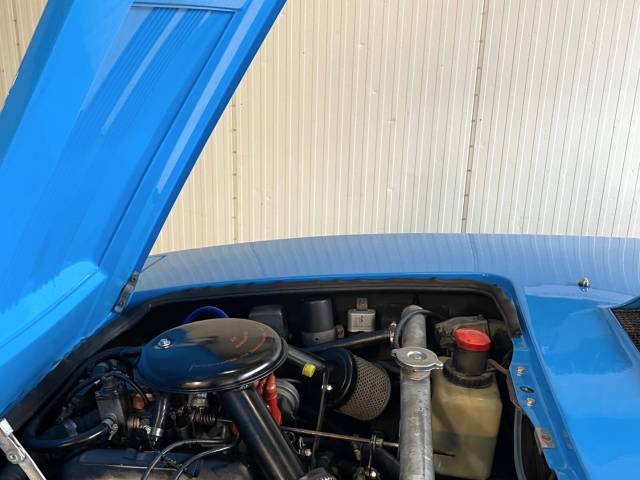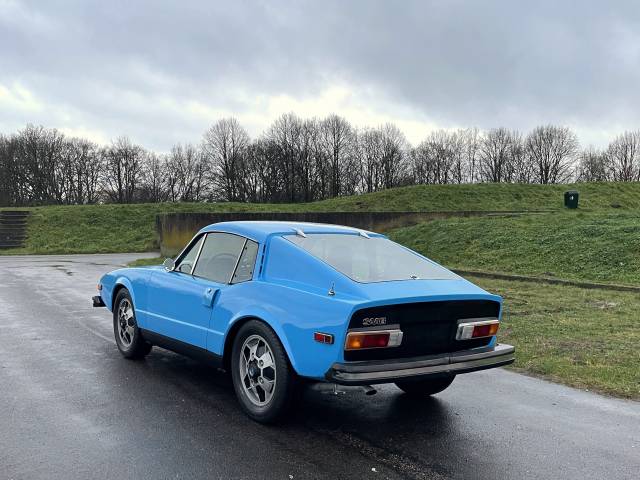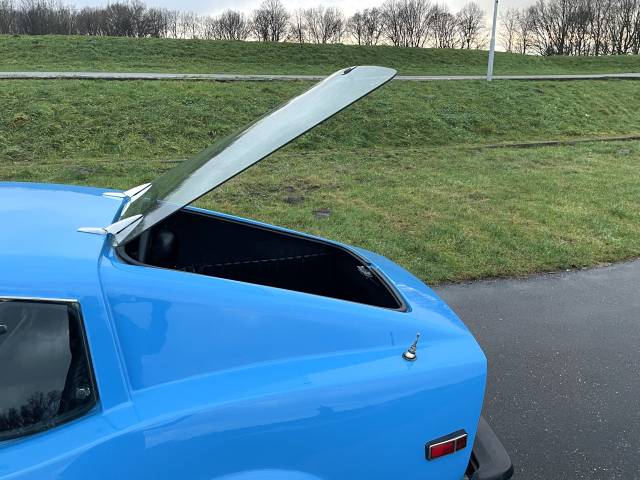 Restaurierte Sonett, sehr selten.
Dealer

away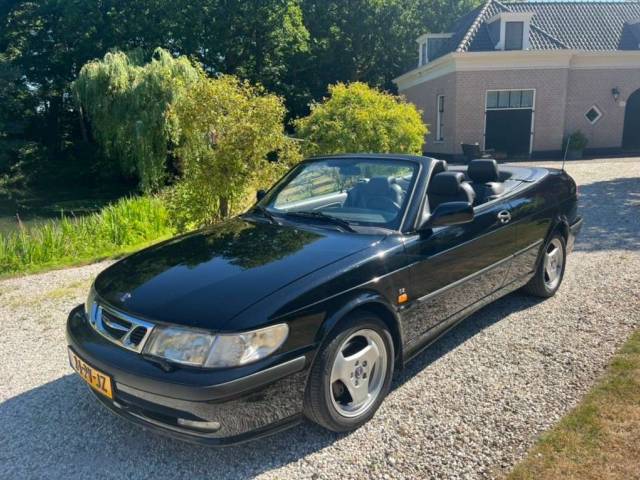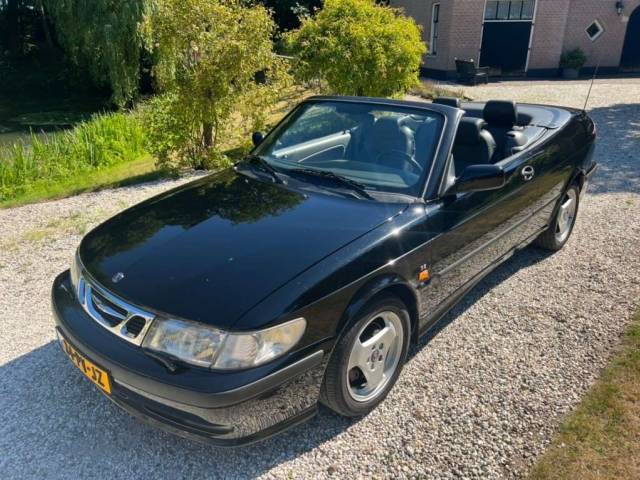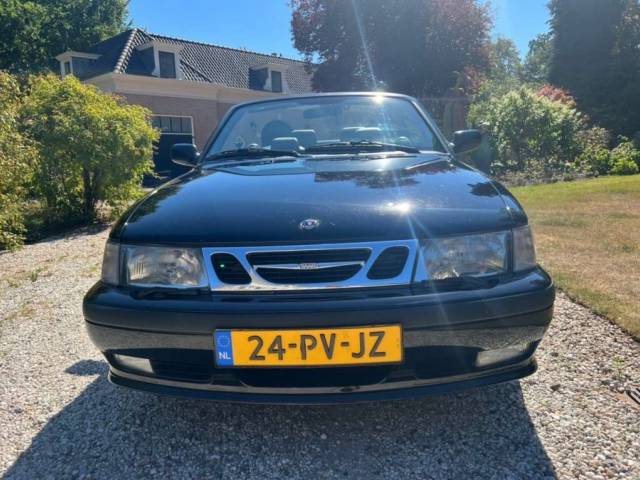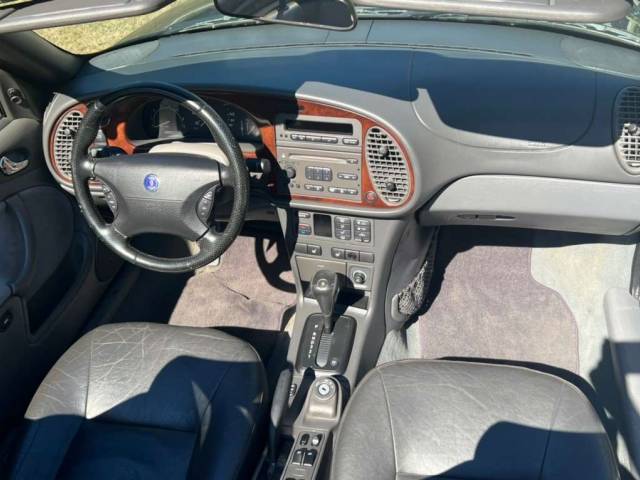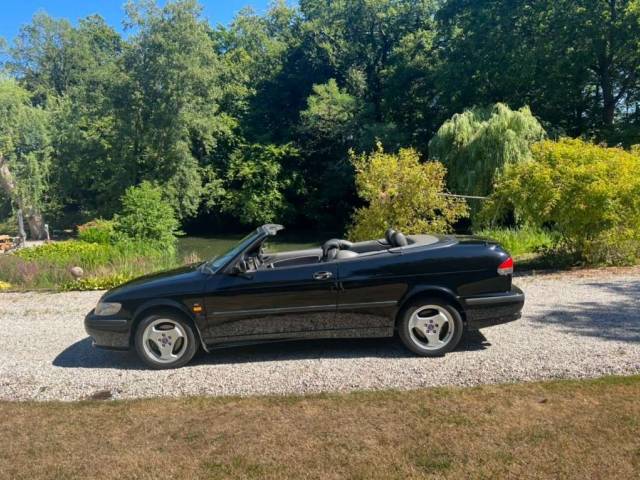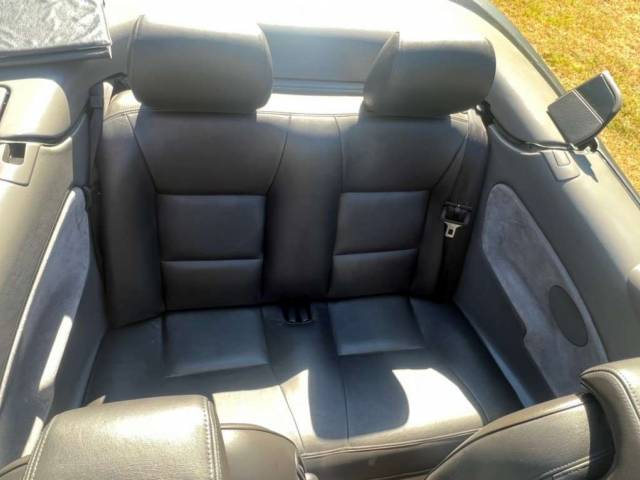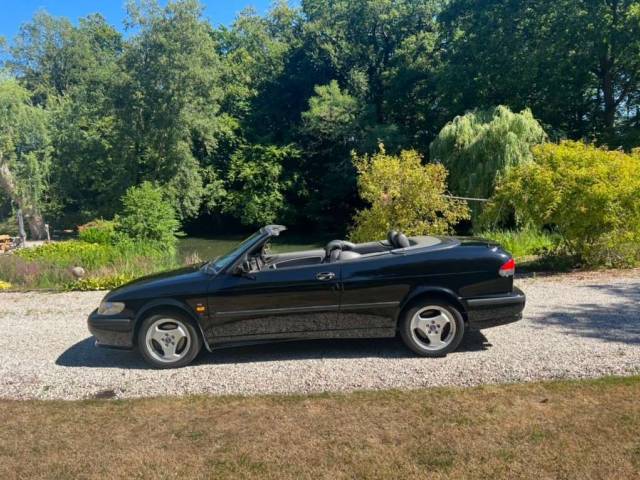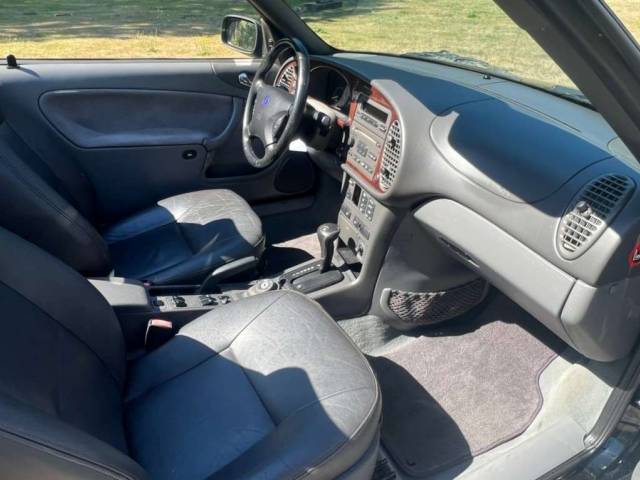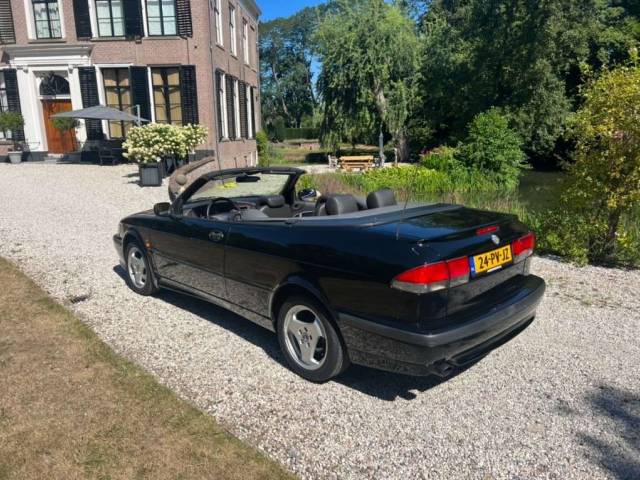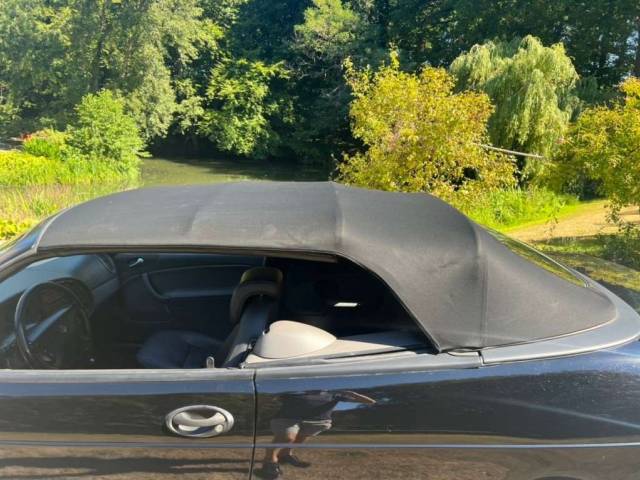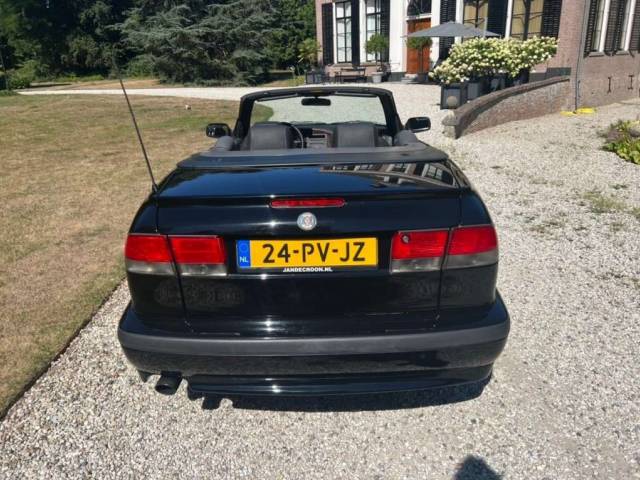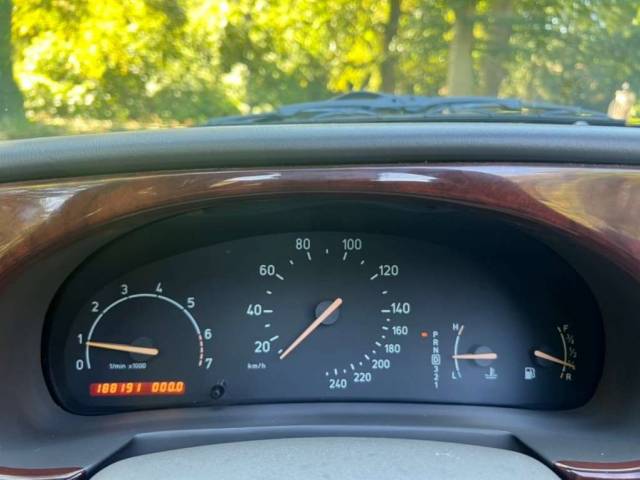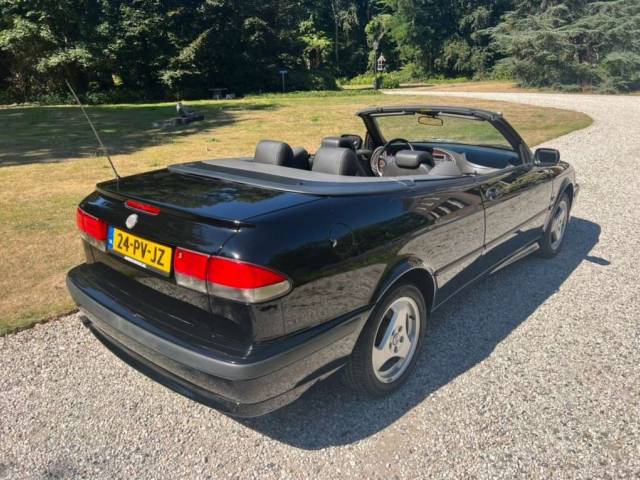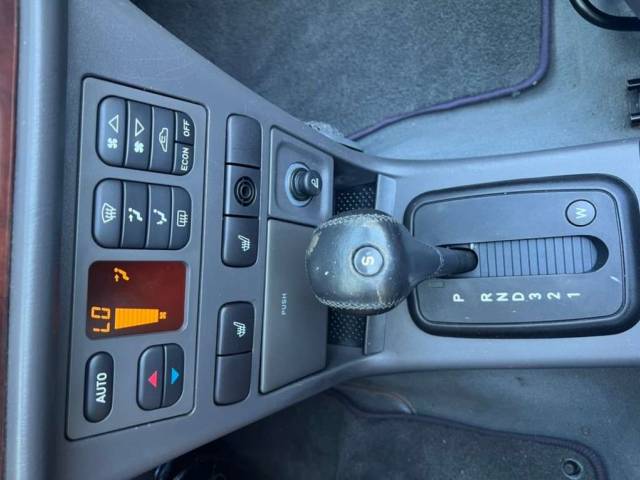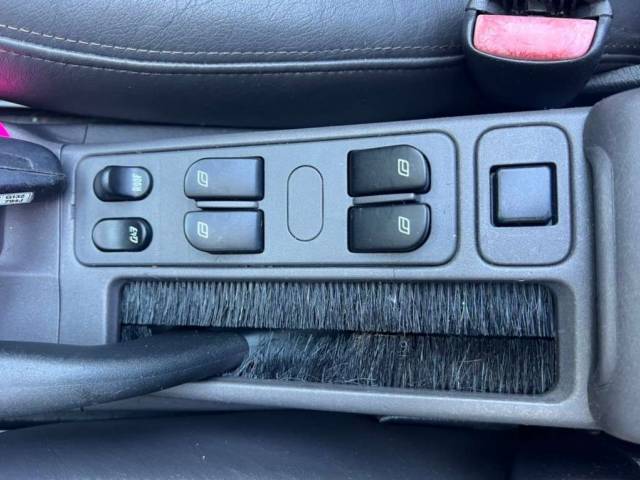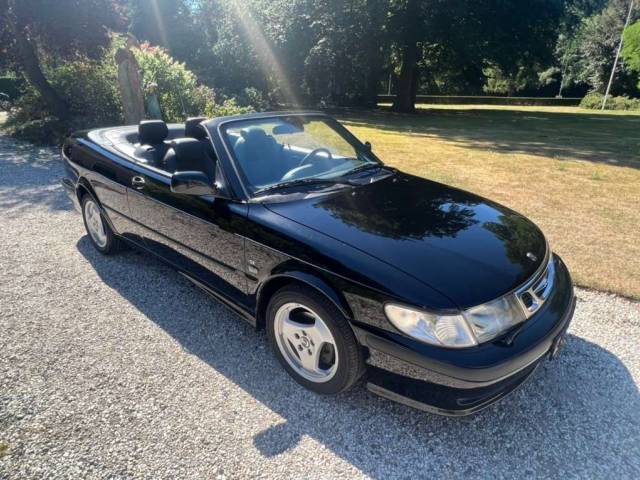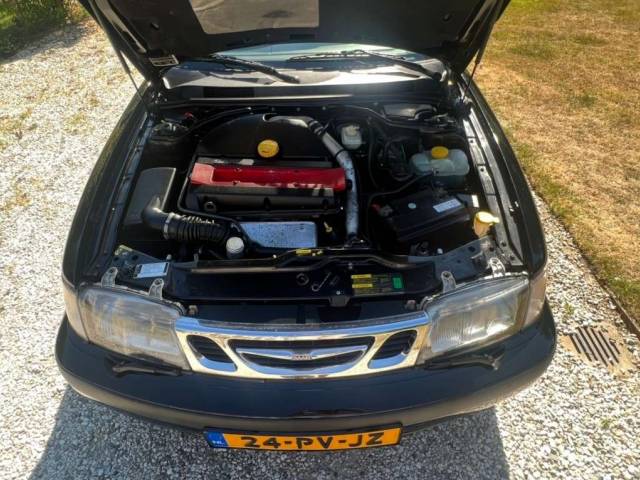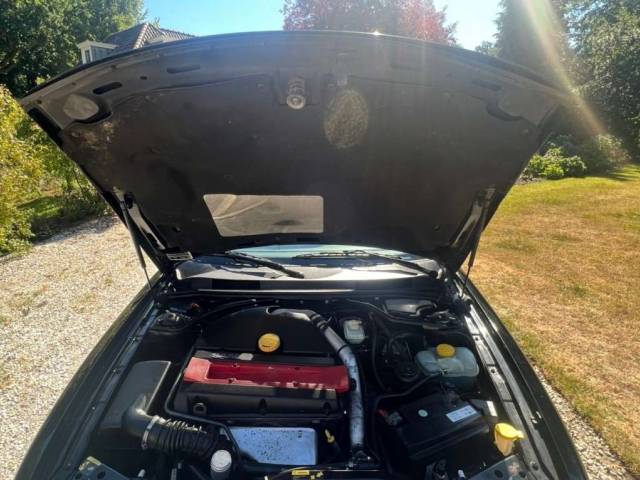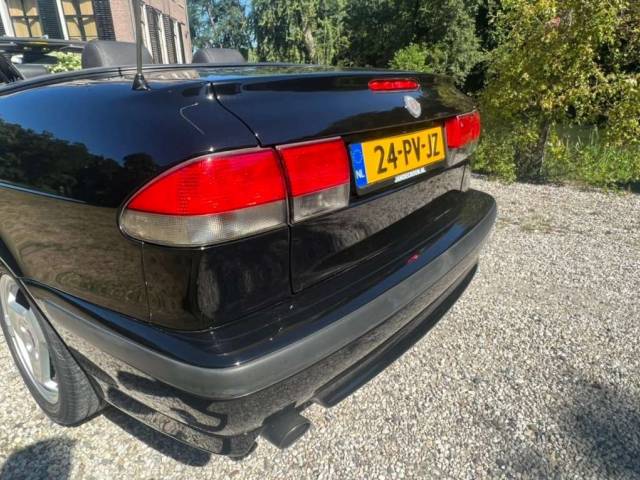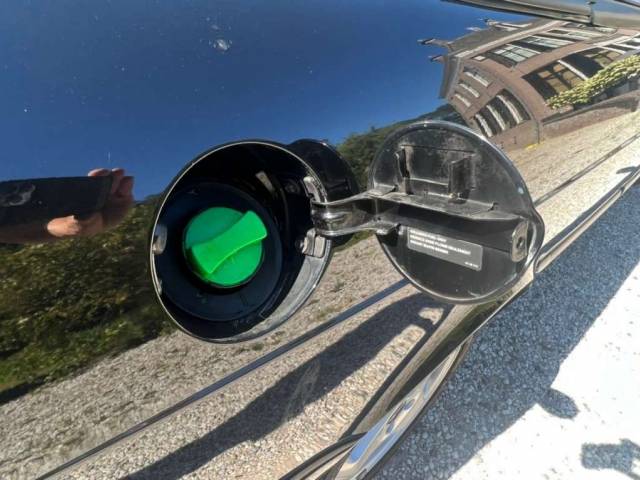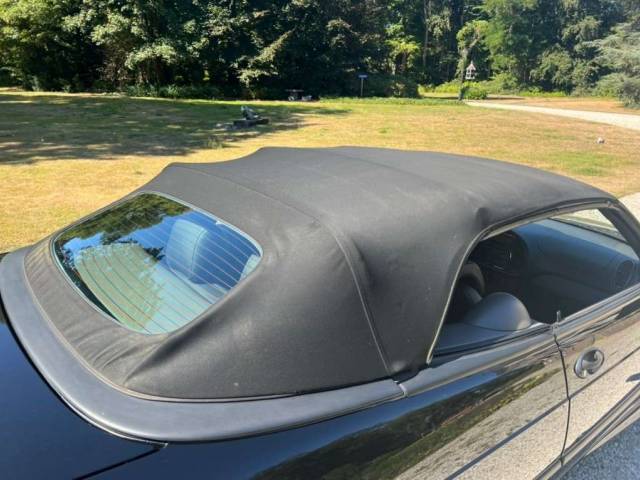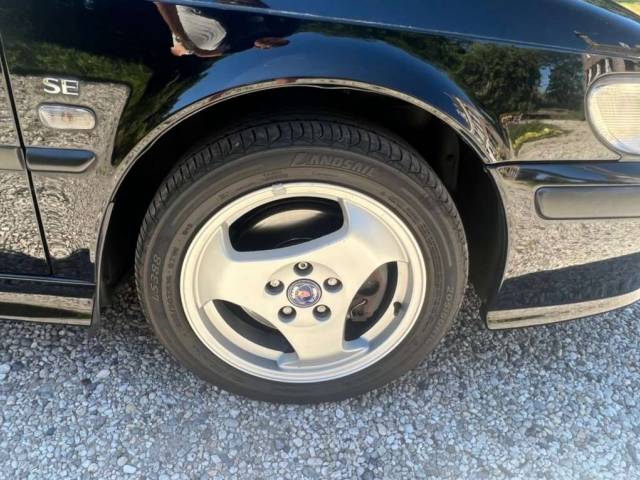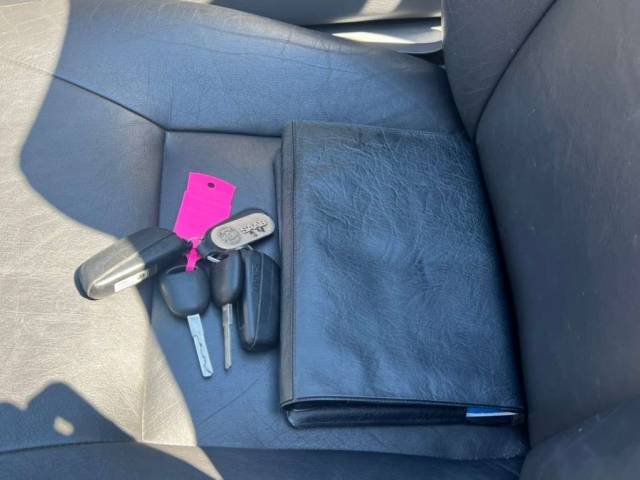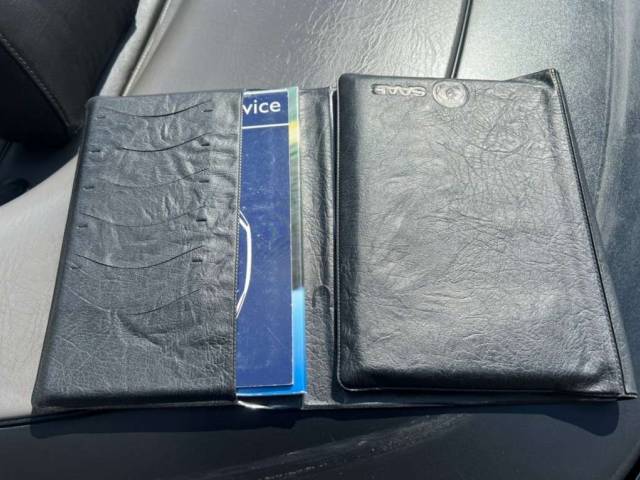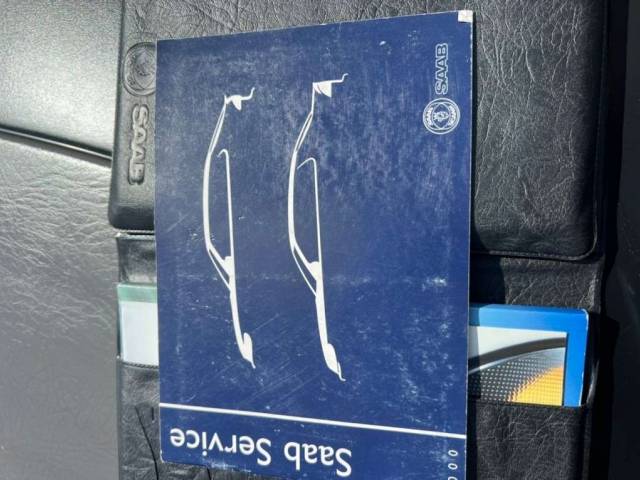 Saab 9-3  2.0 Turbo S CABRIOLET automaat 188.000km #YOUNGTIM
Dealer

away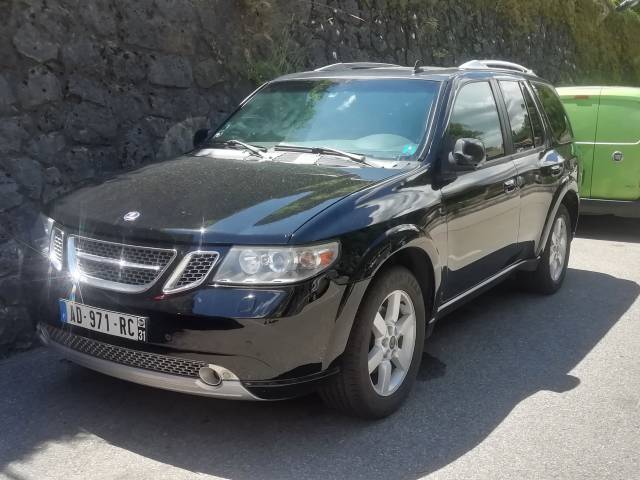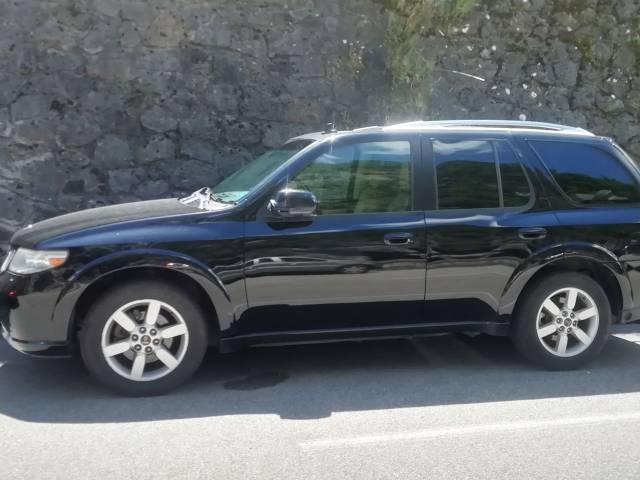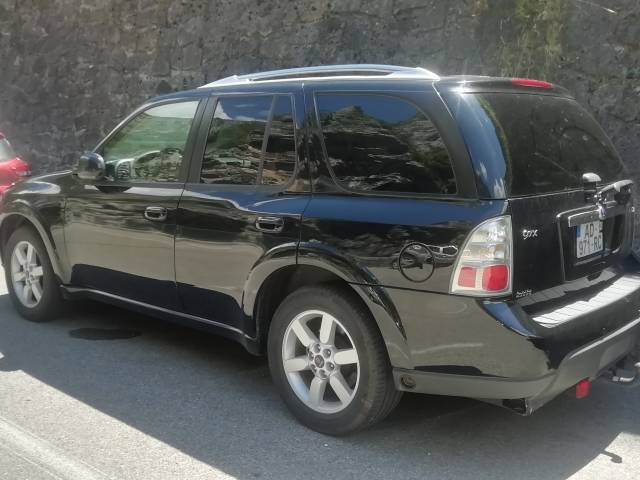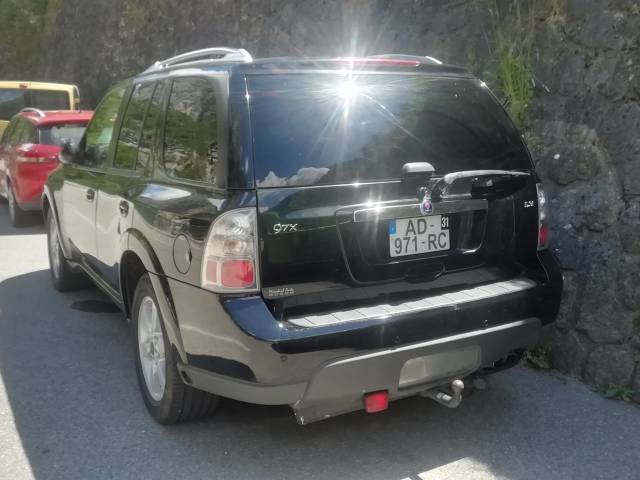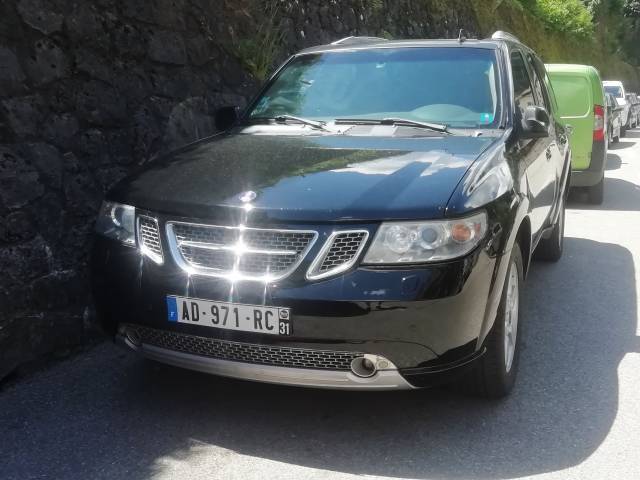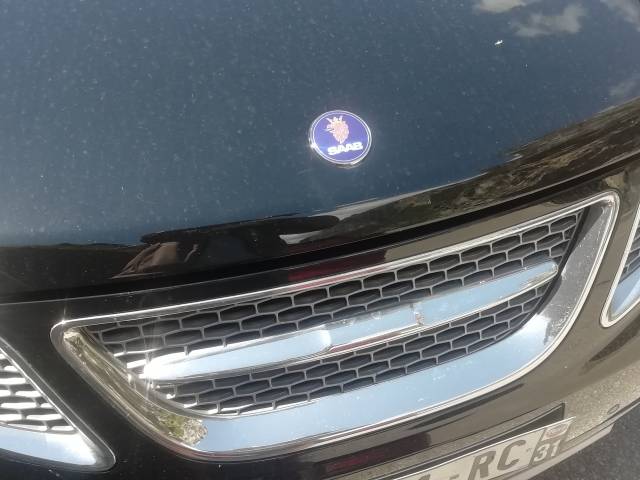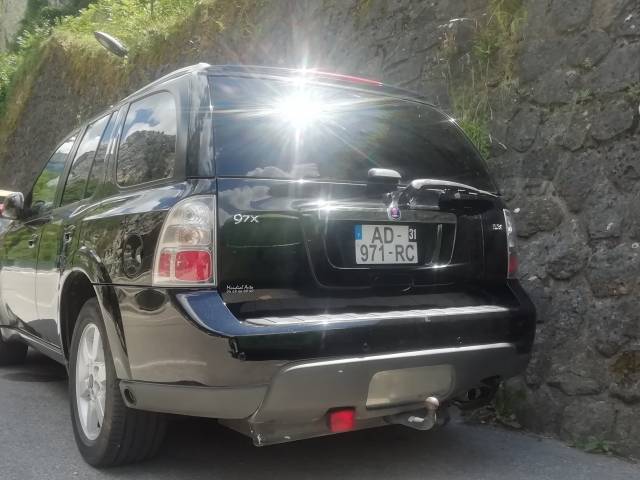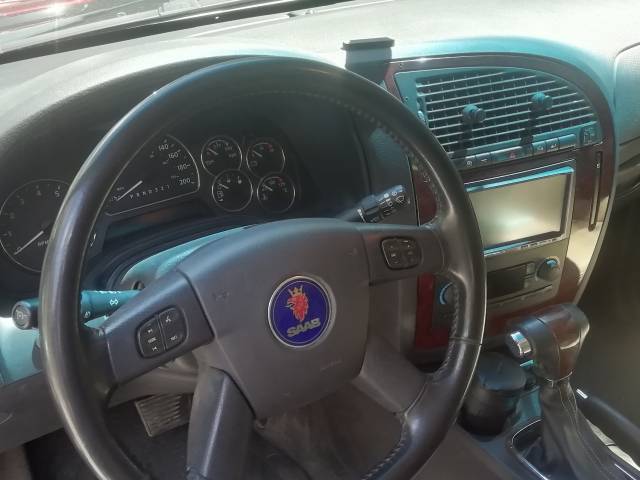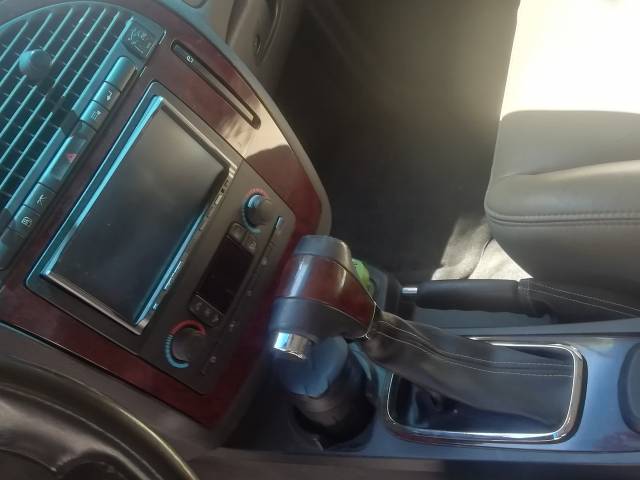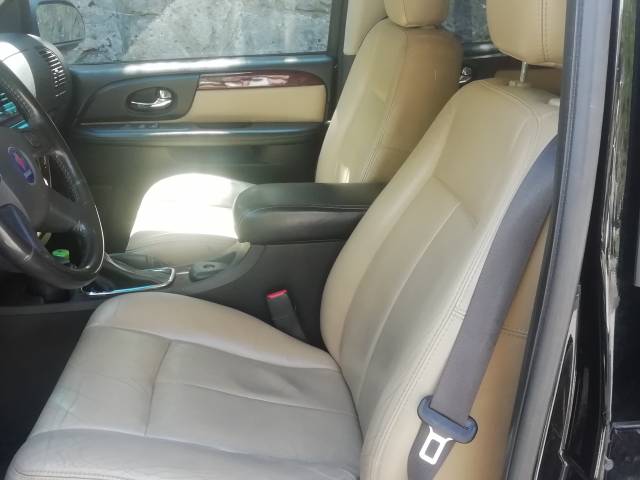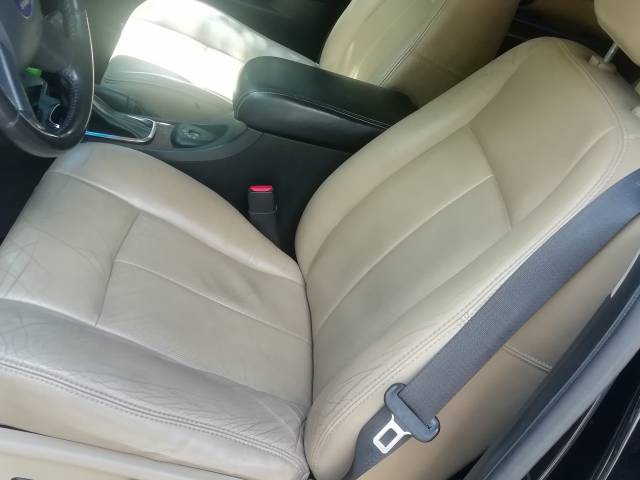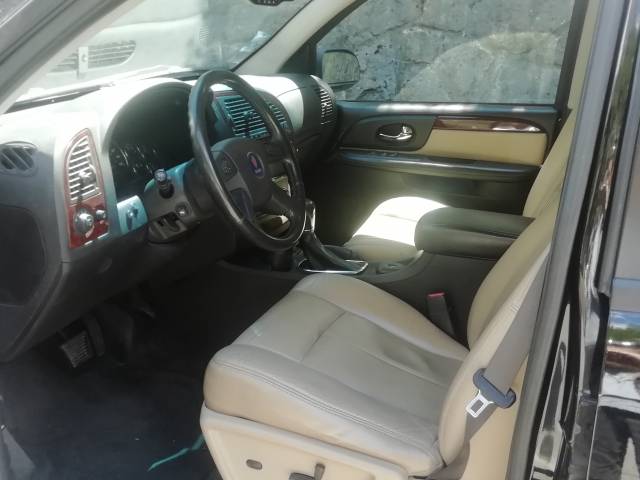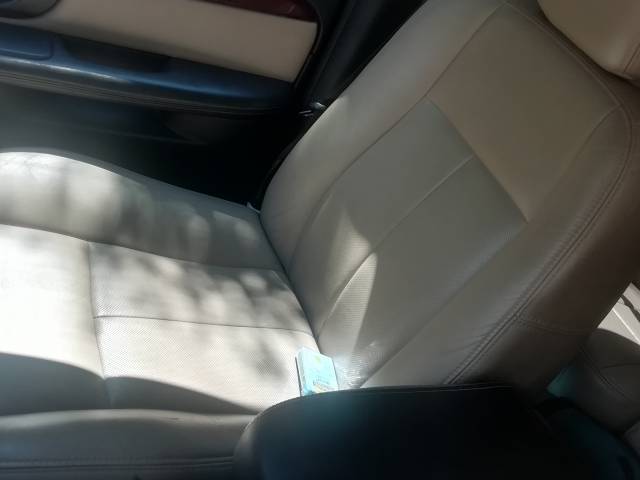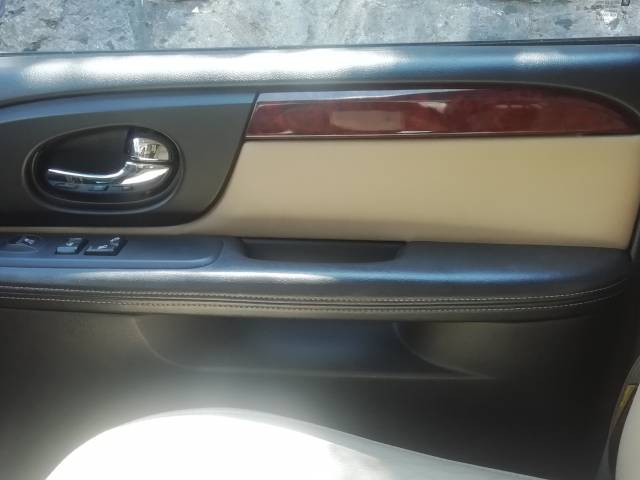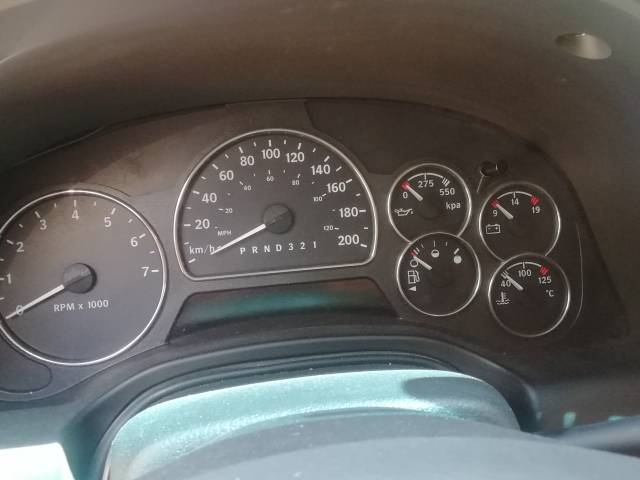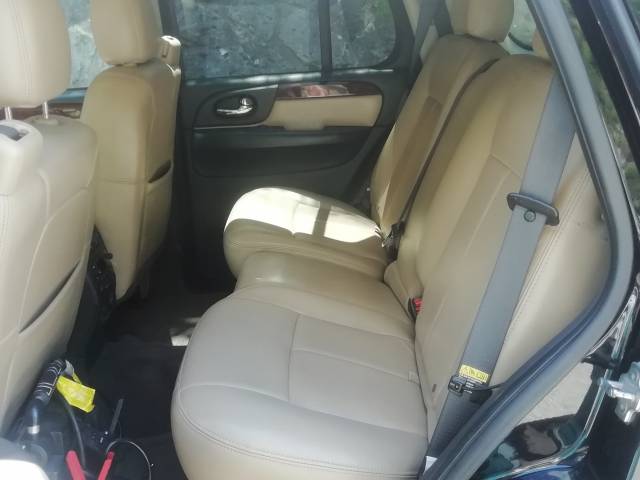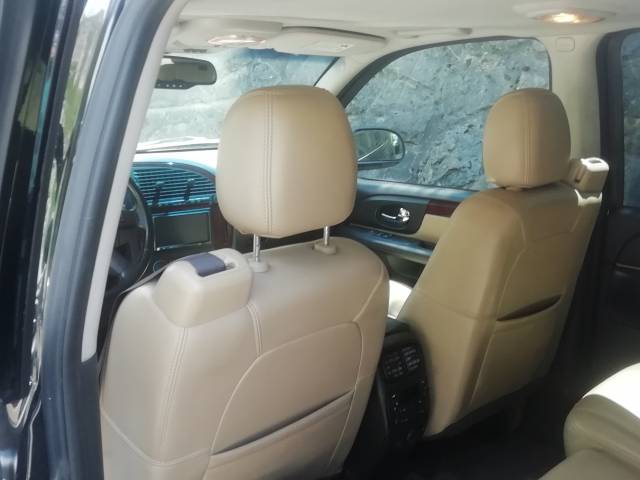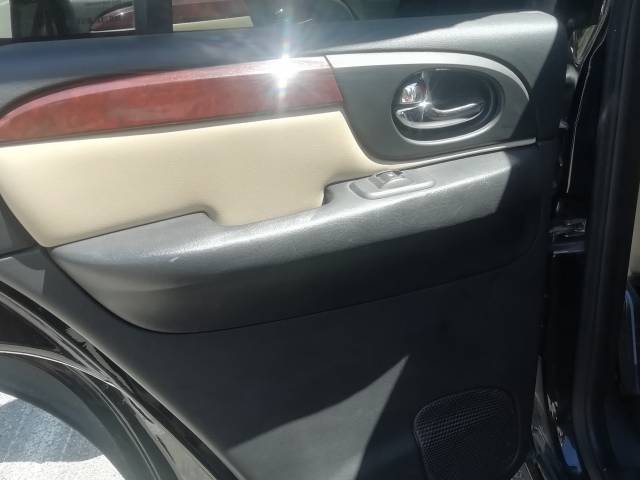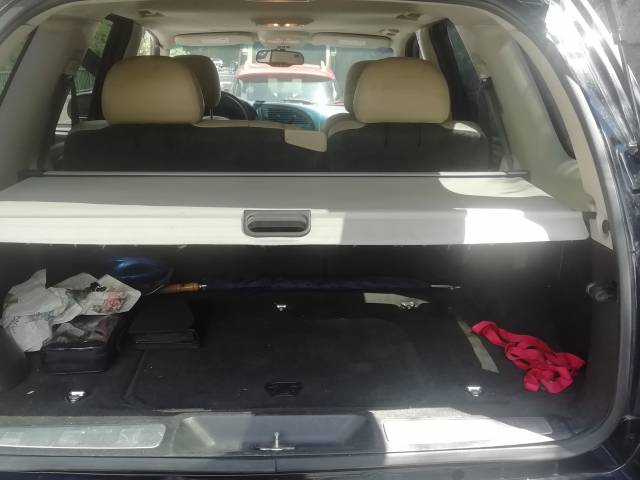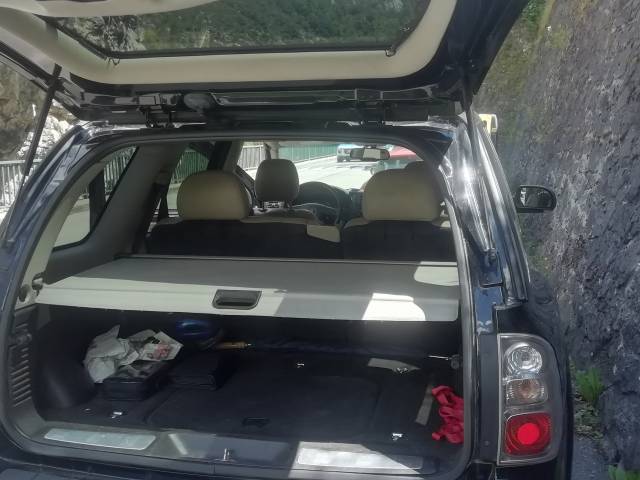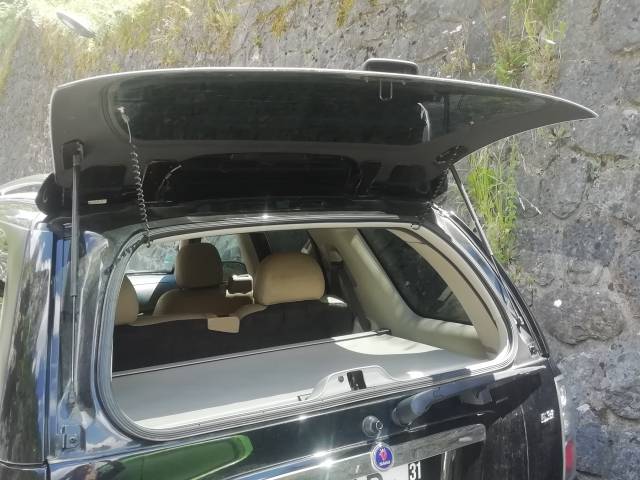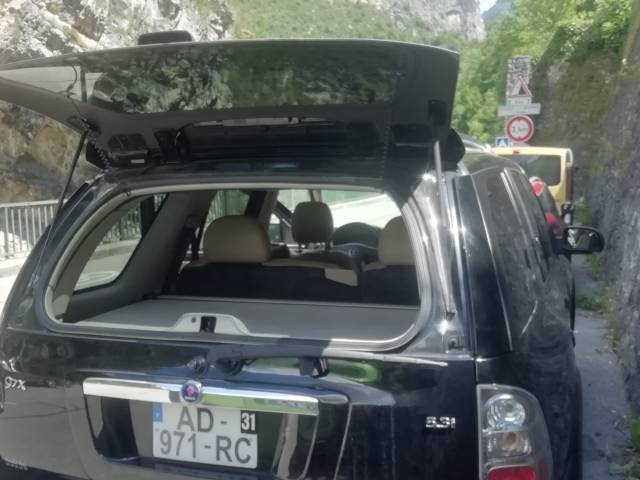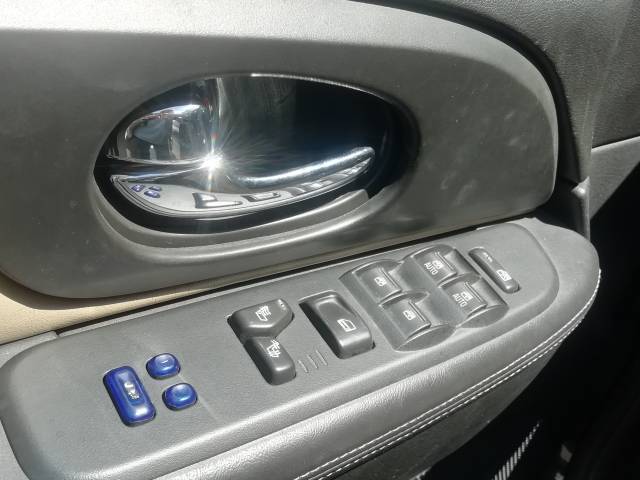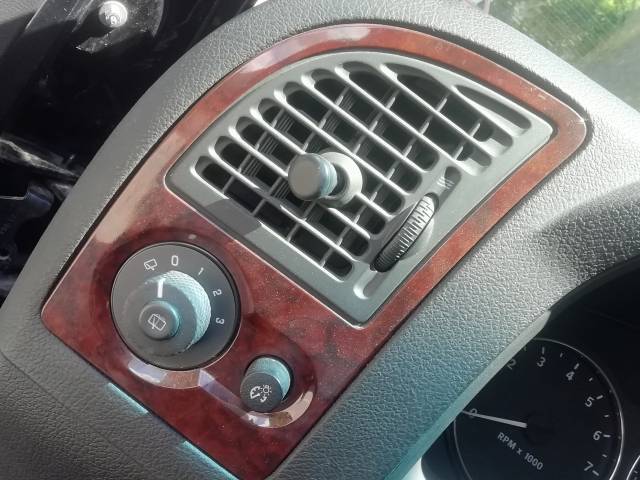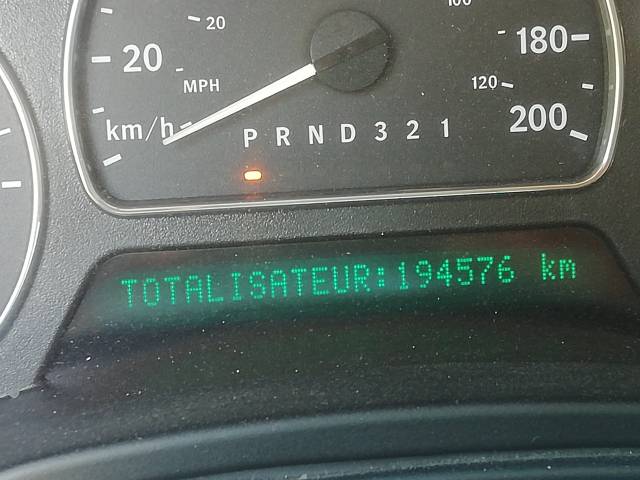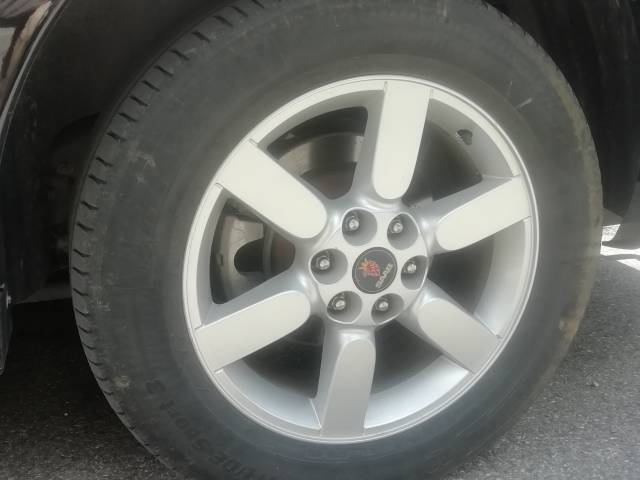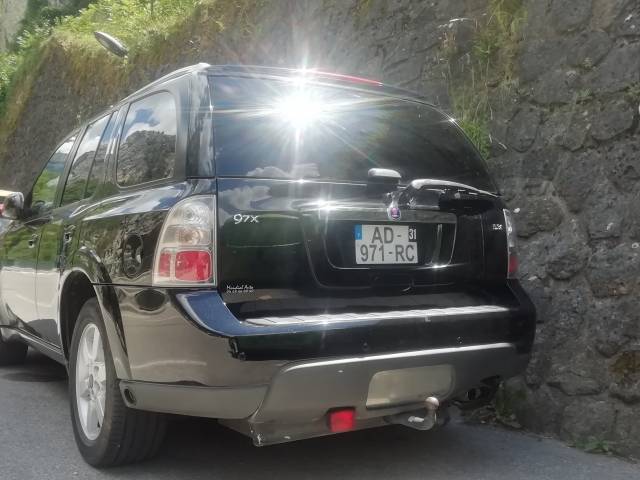 Rare Luxury SUV From SAAB Model Europe, Avec V8 CHEVROLET Base TrailBlazer USA
Dealer

away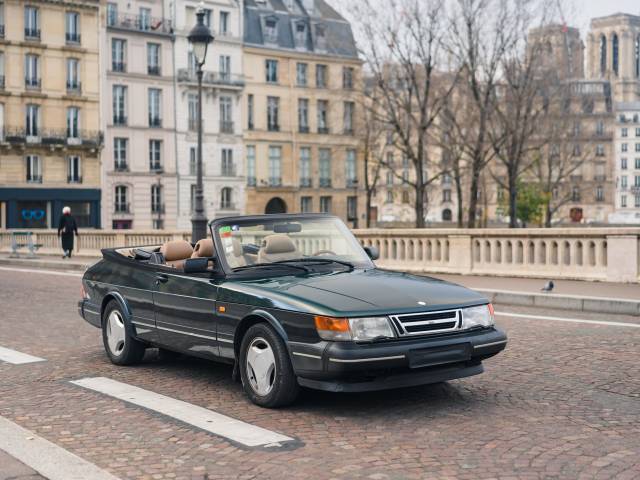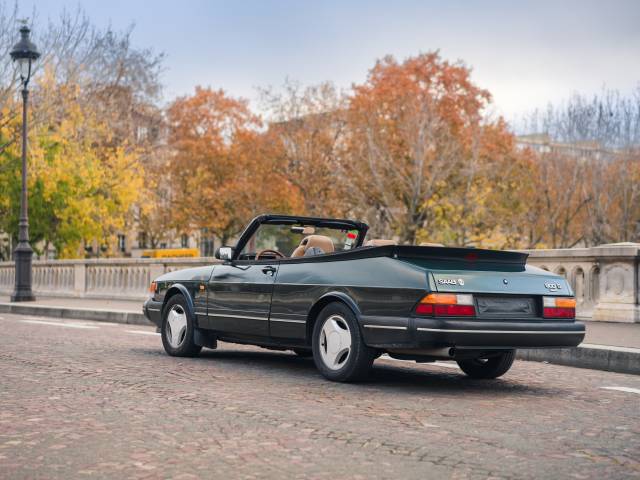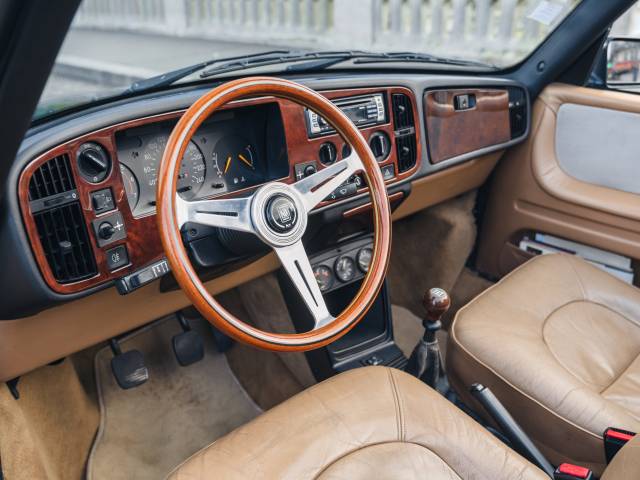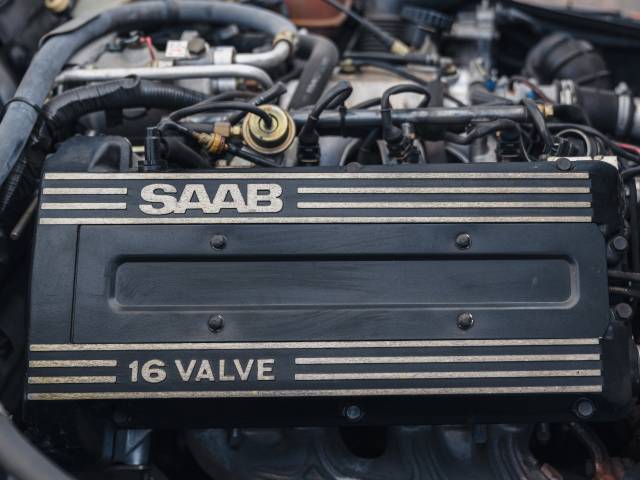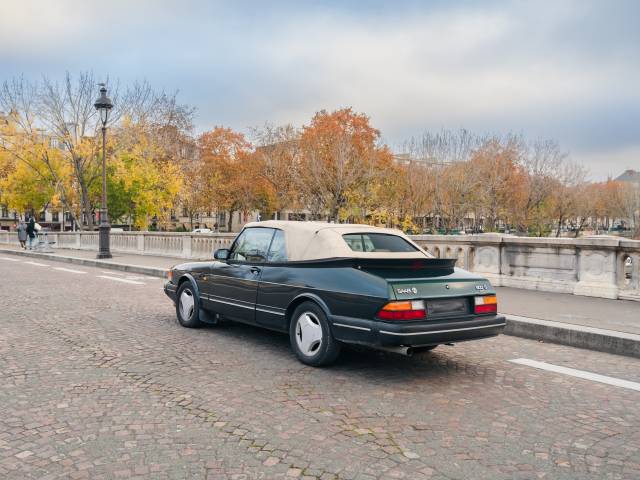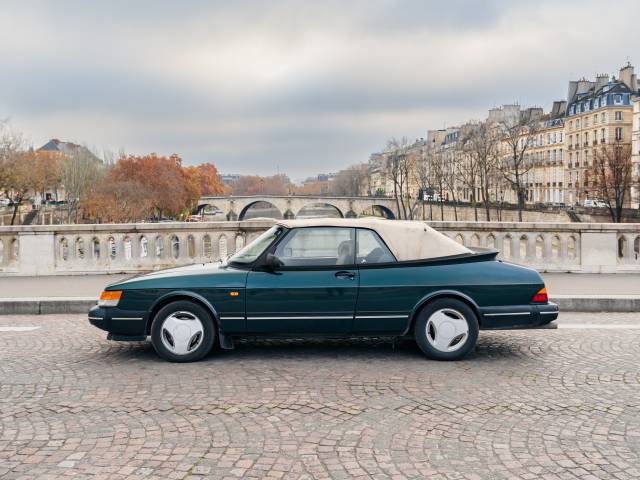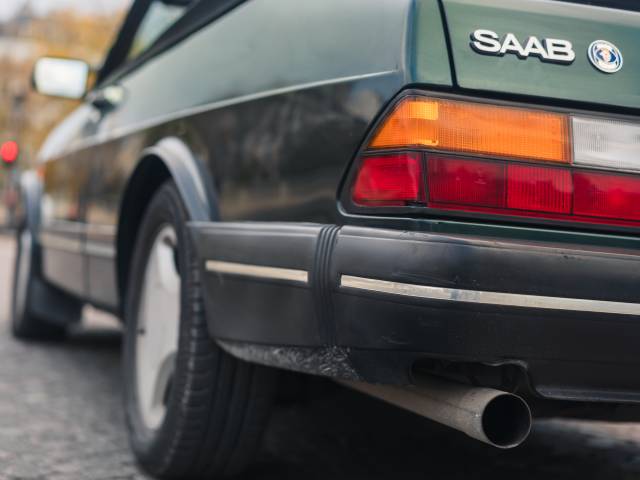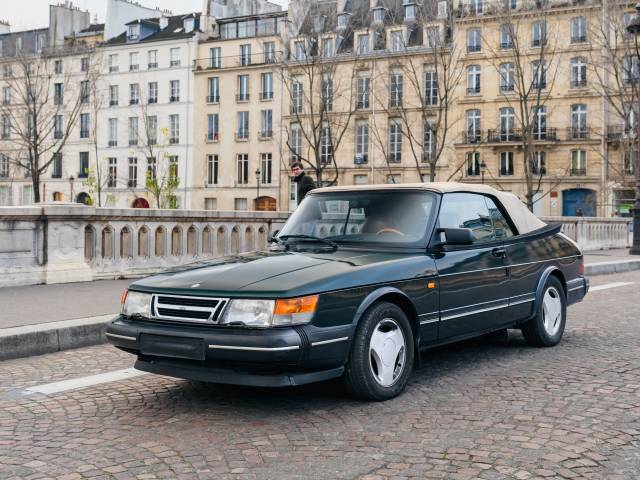 Dealer

away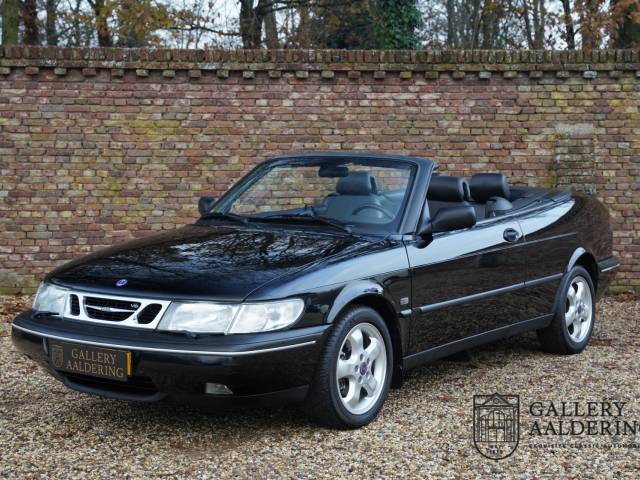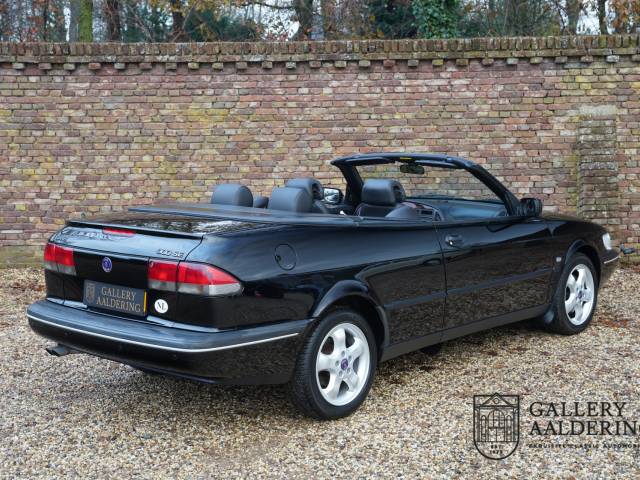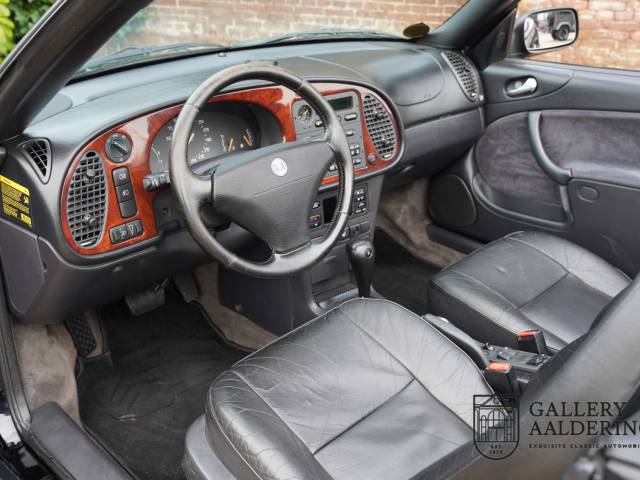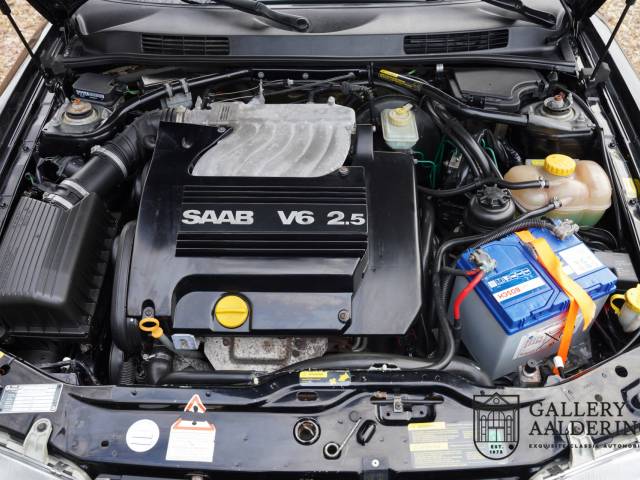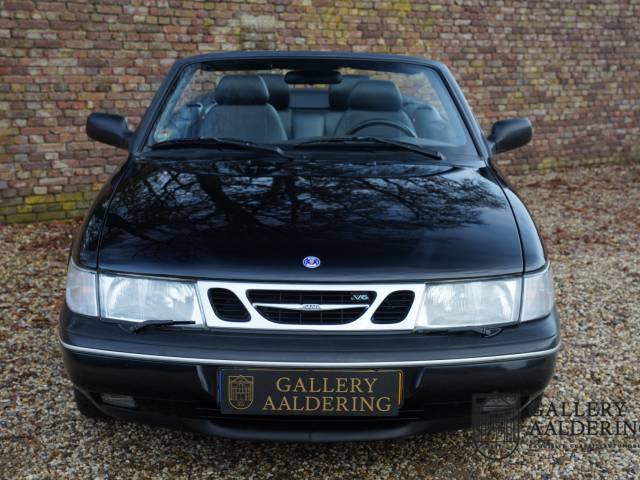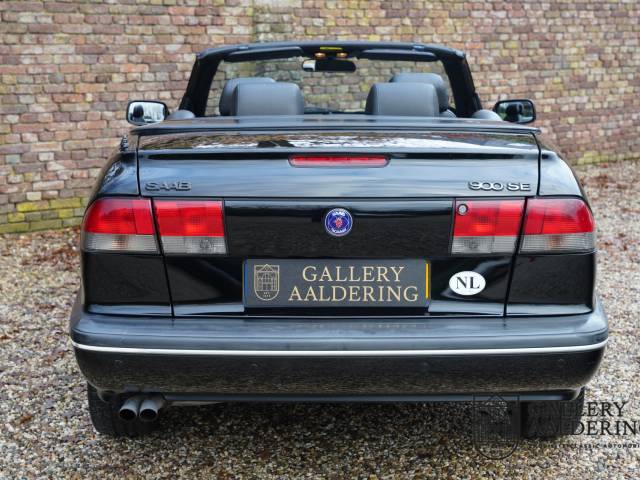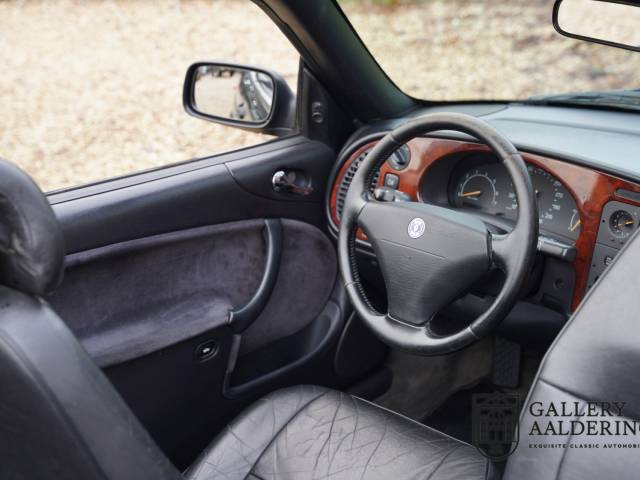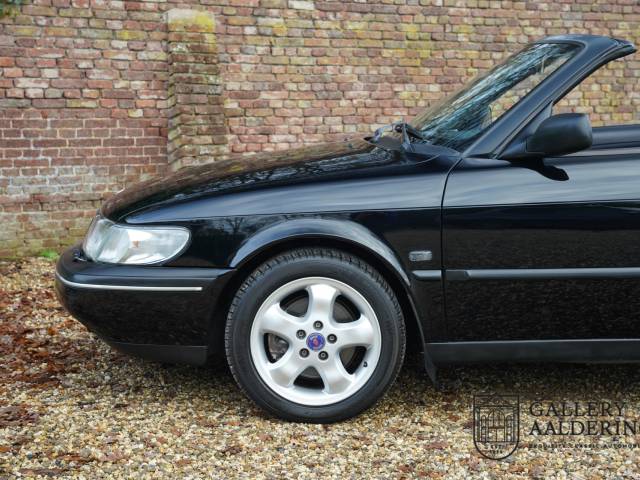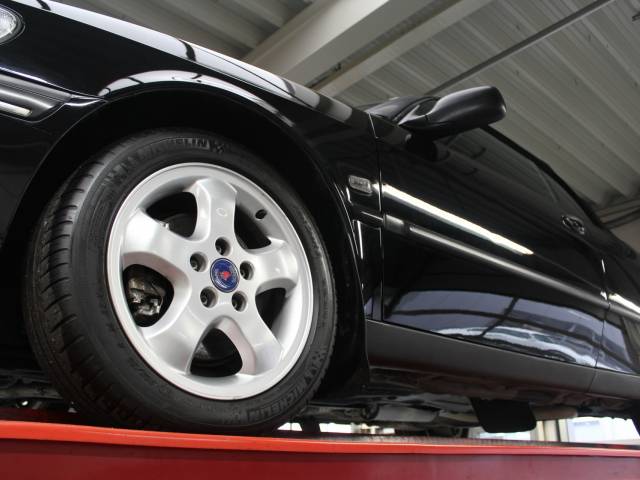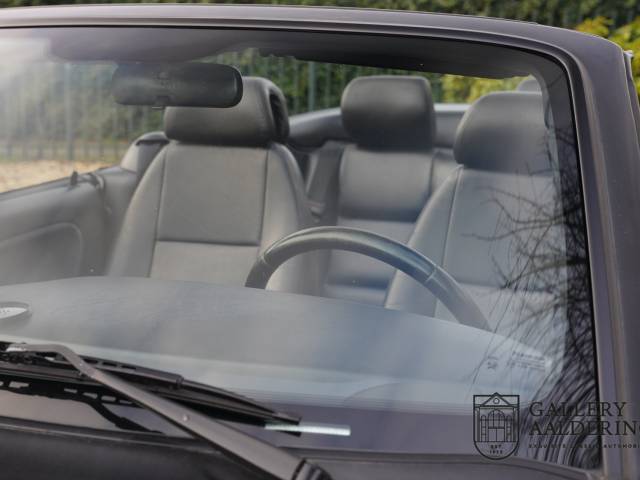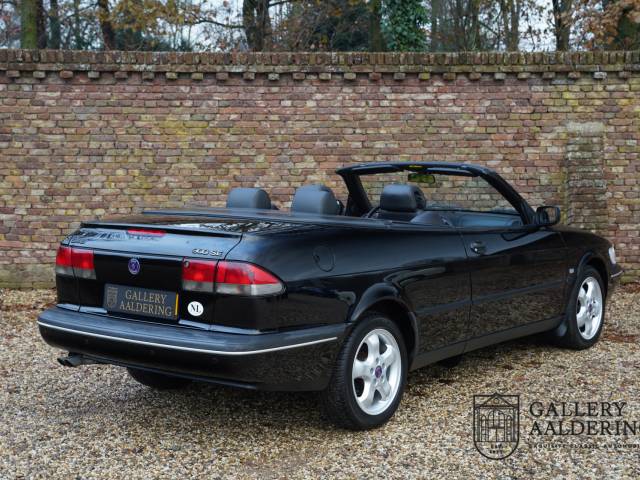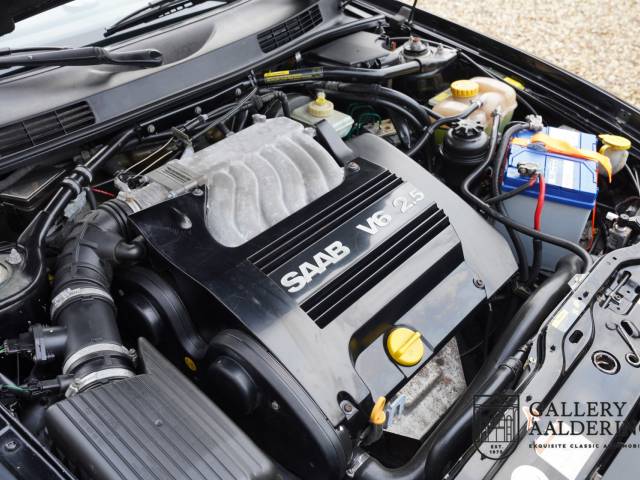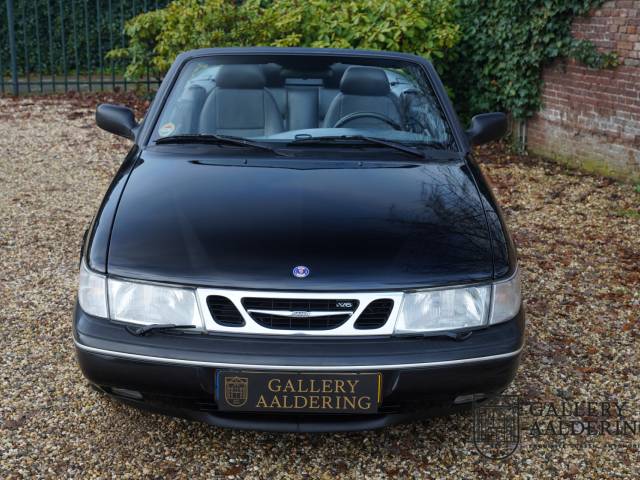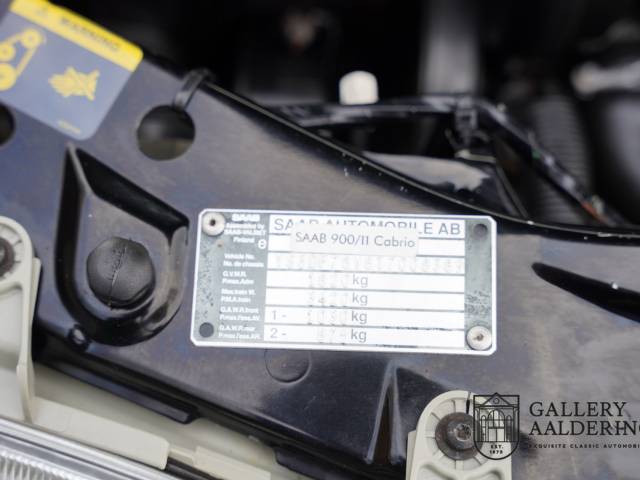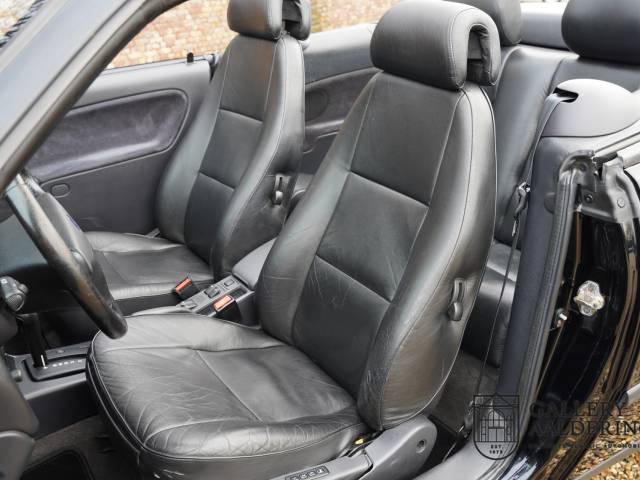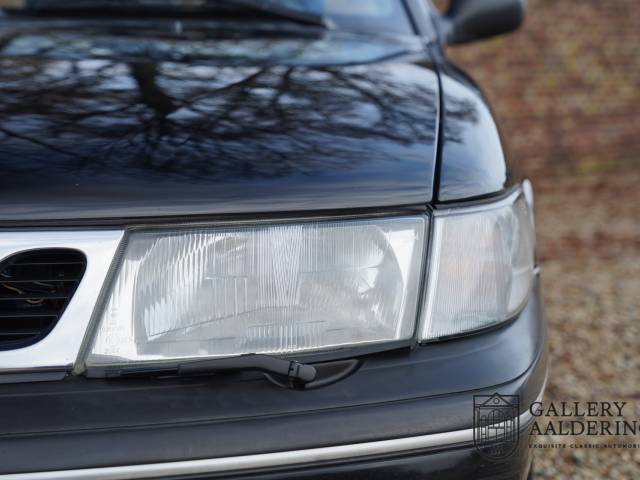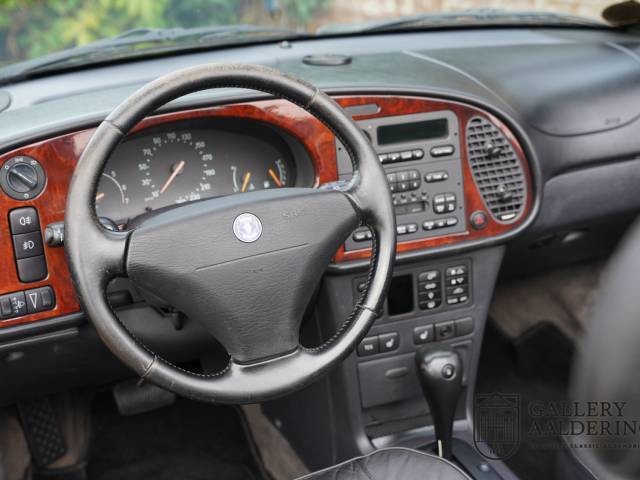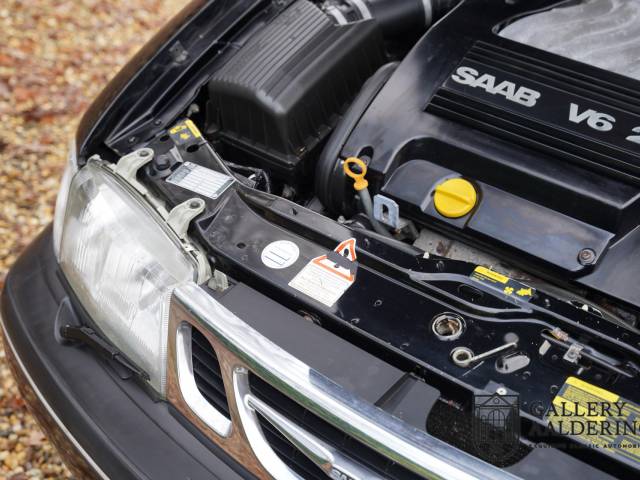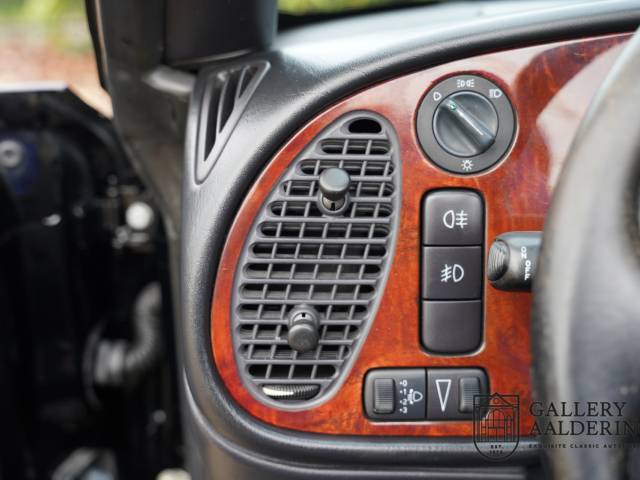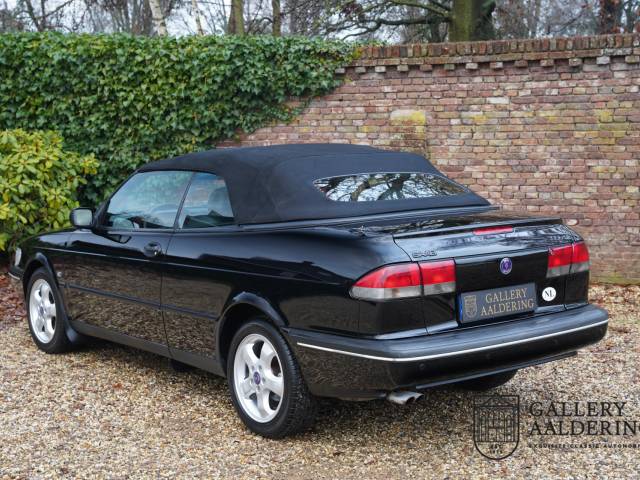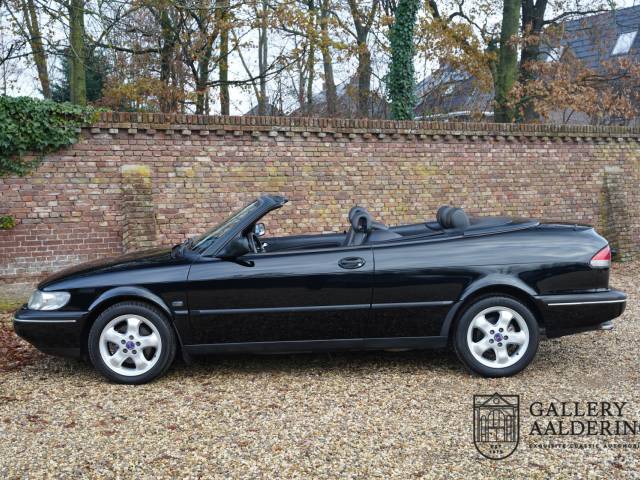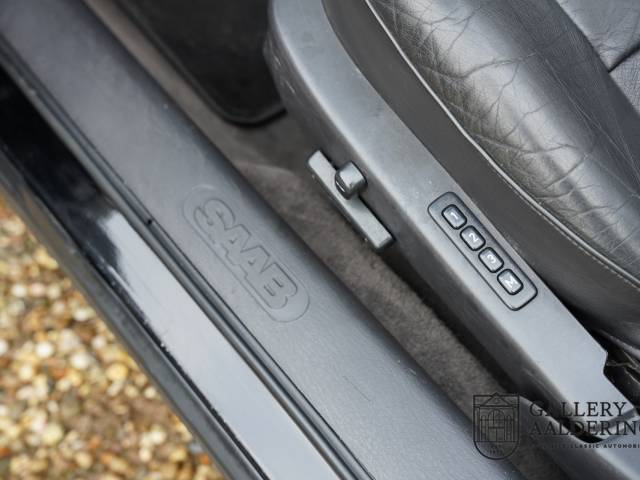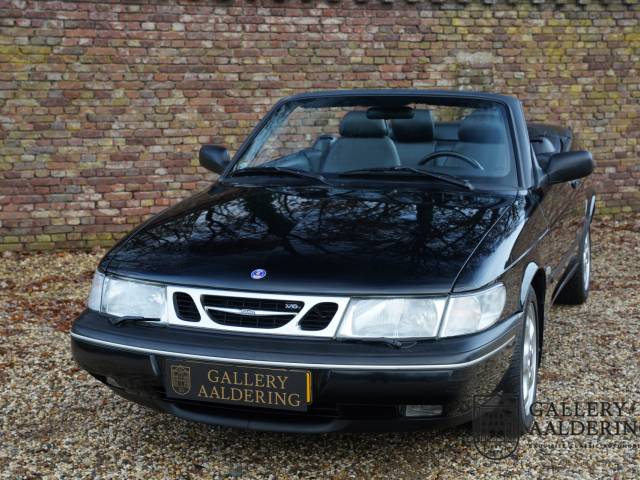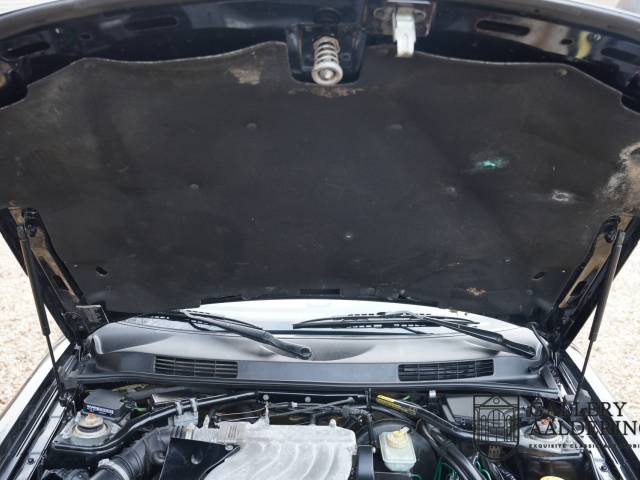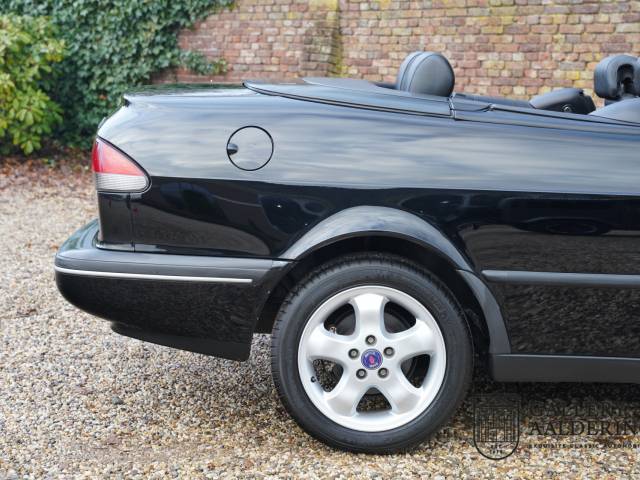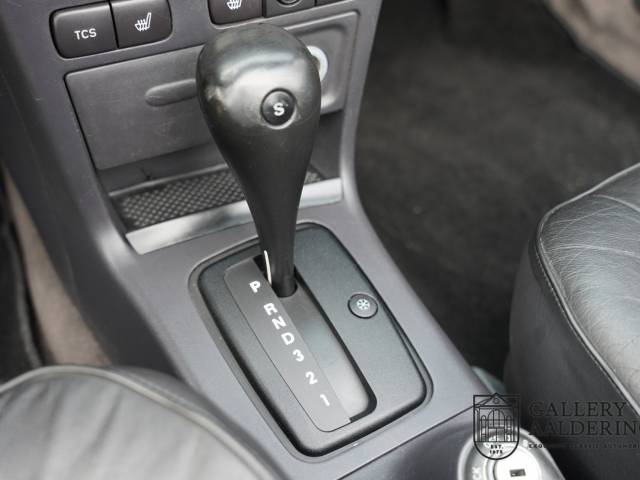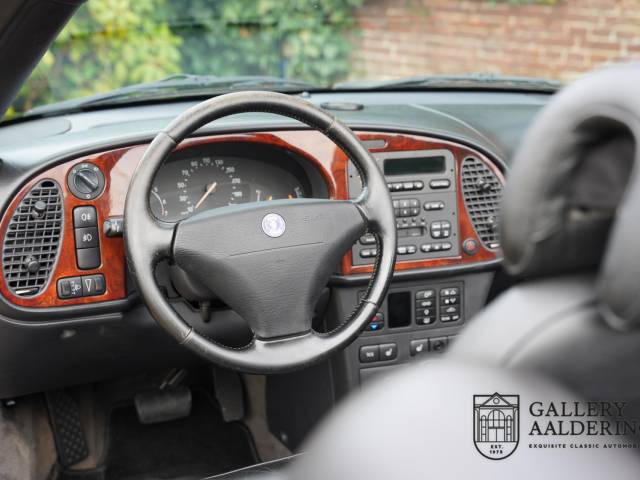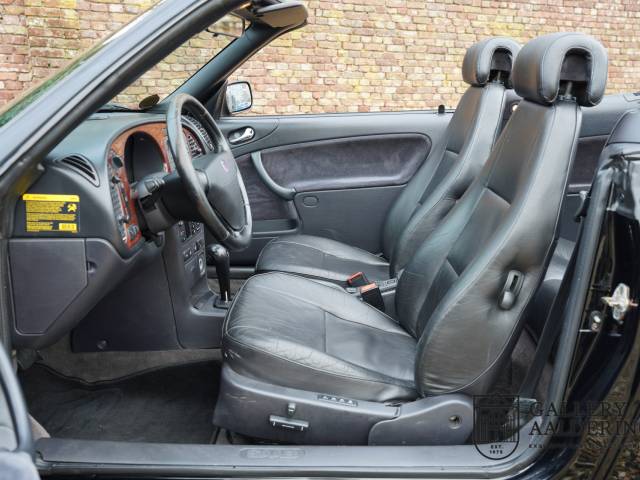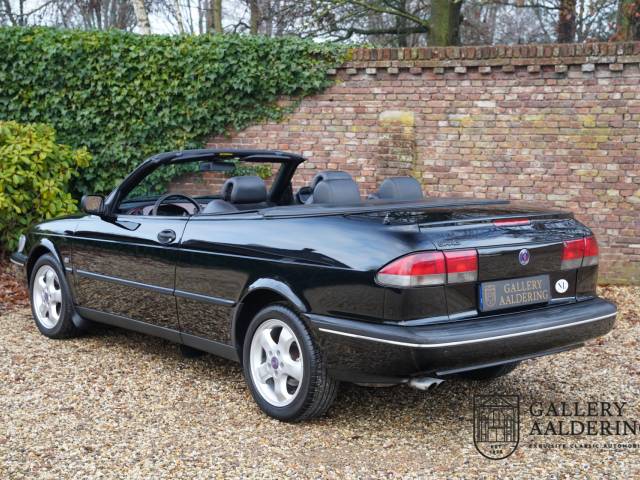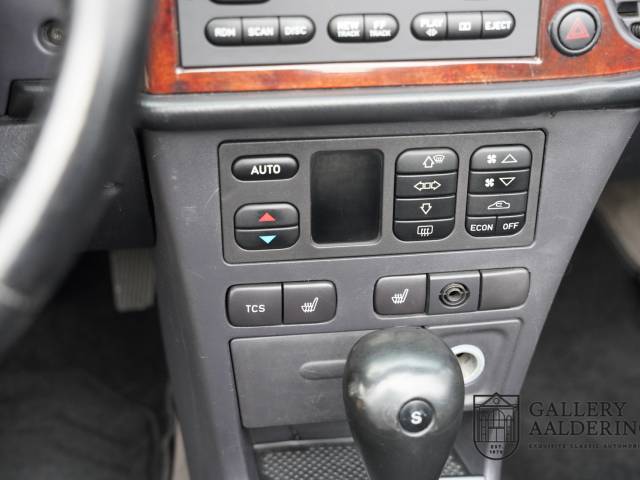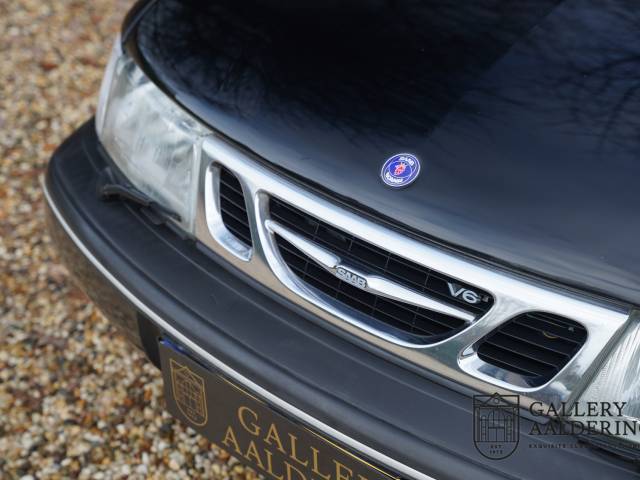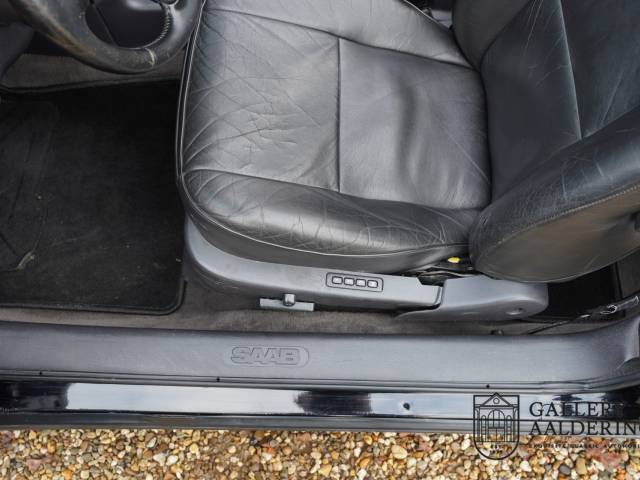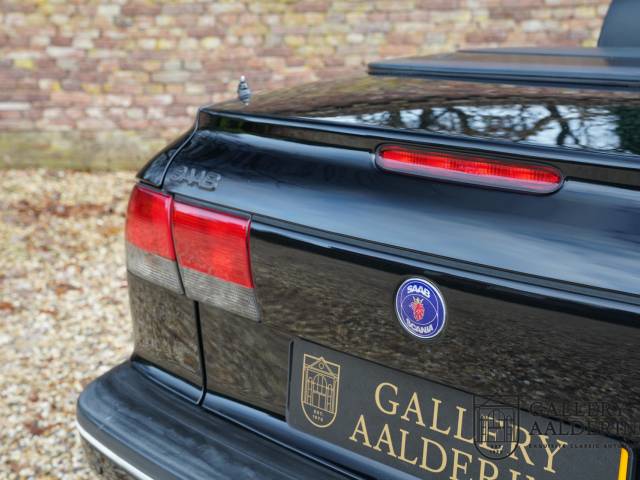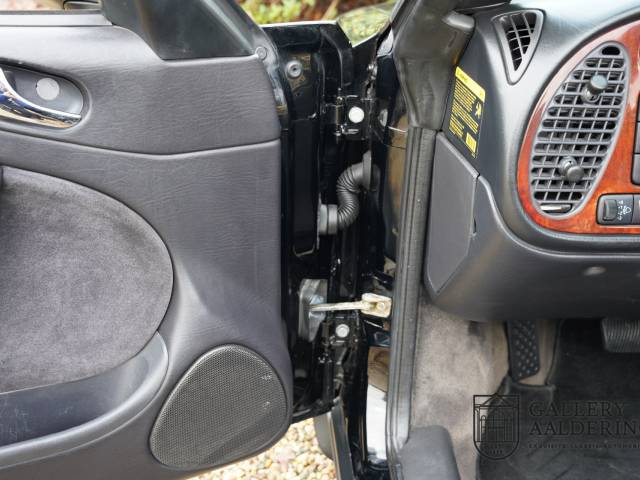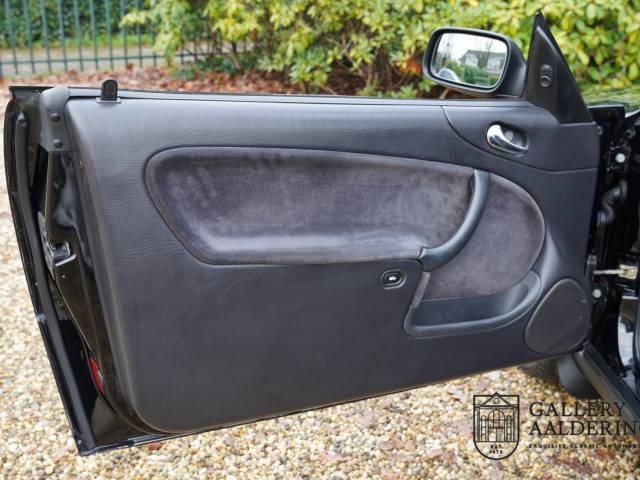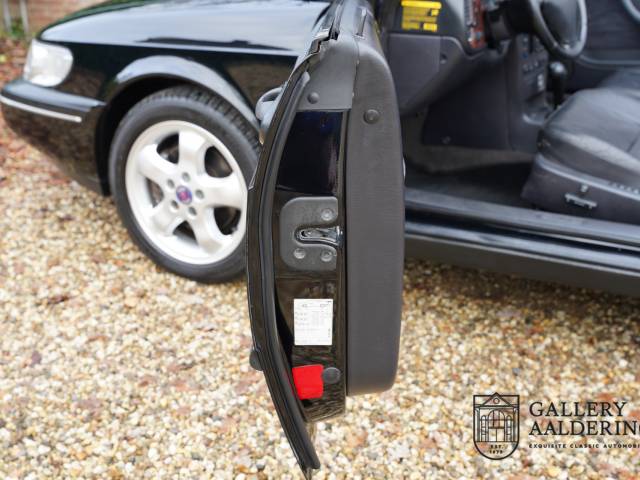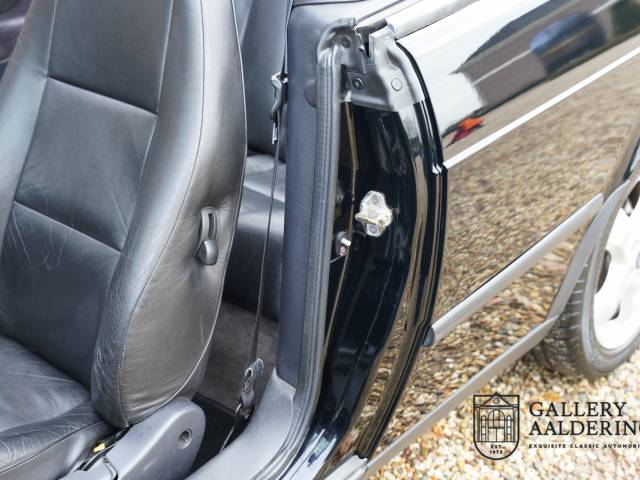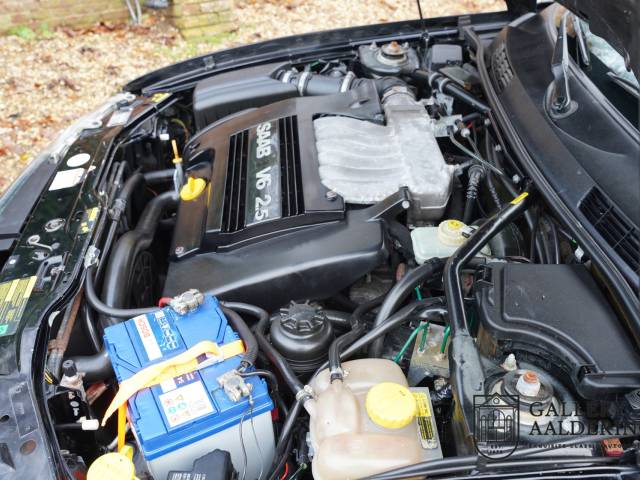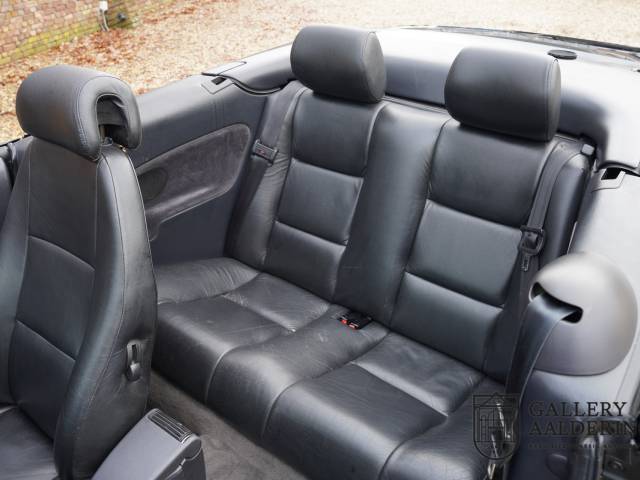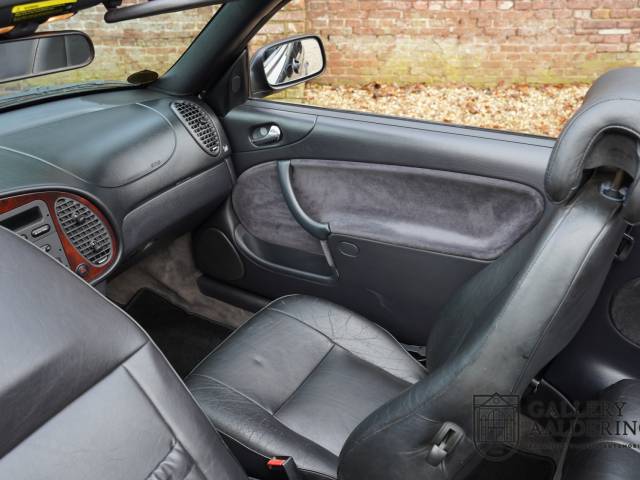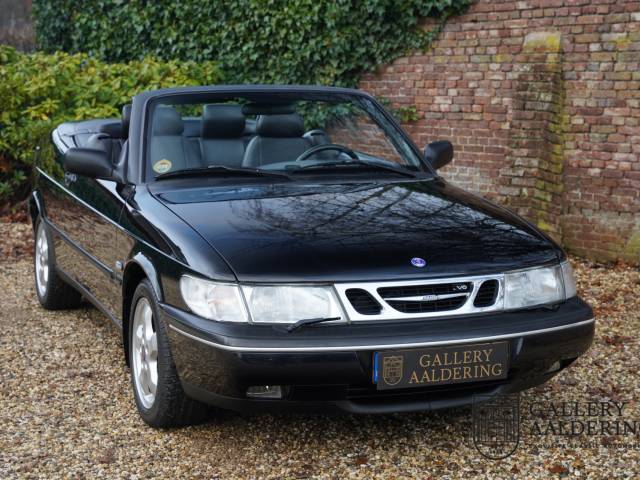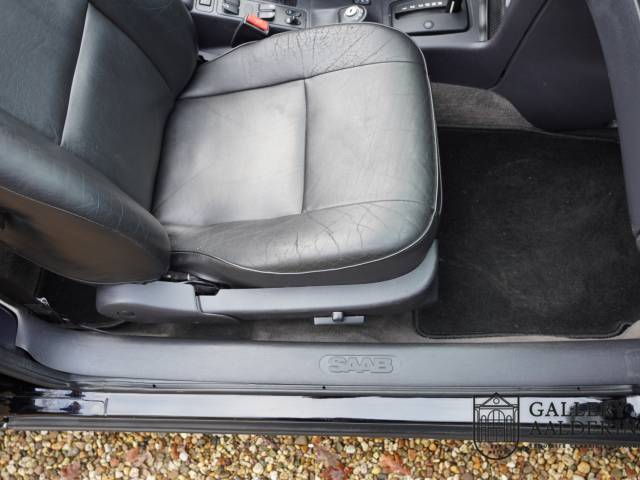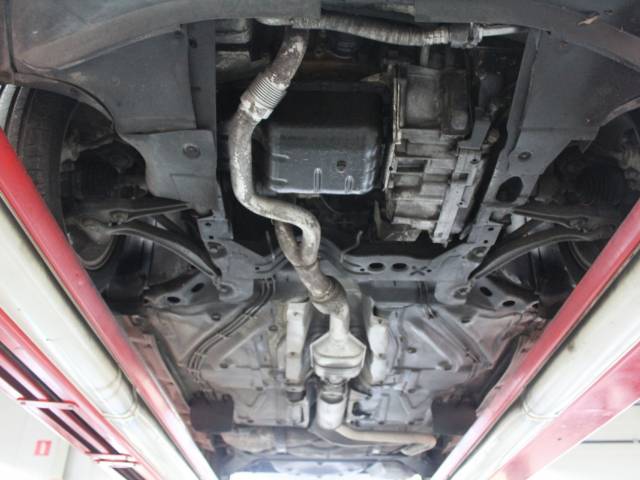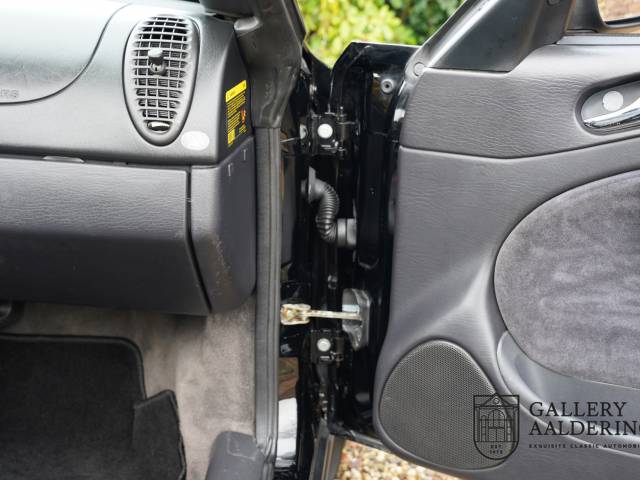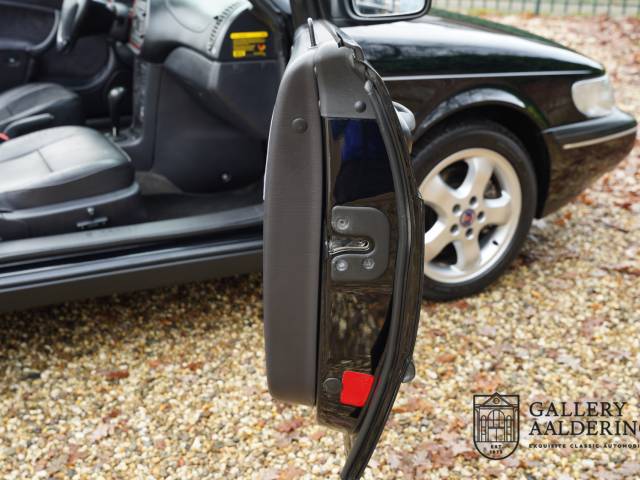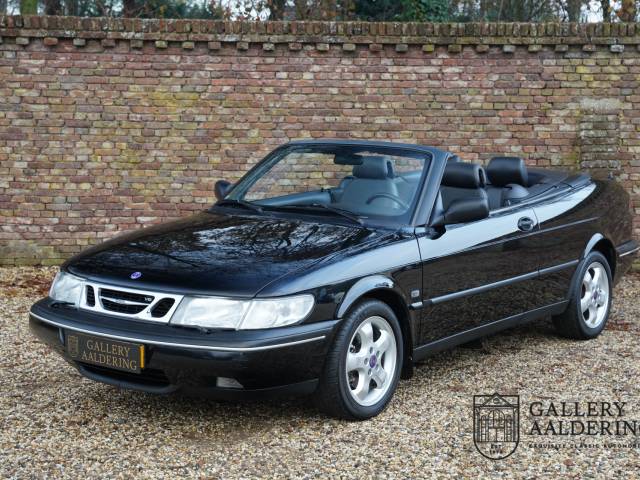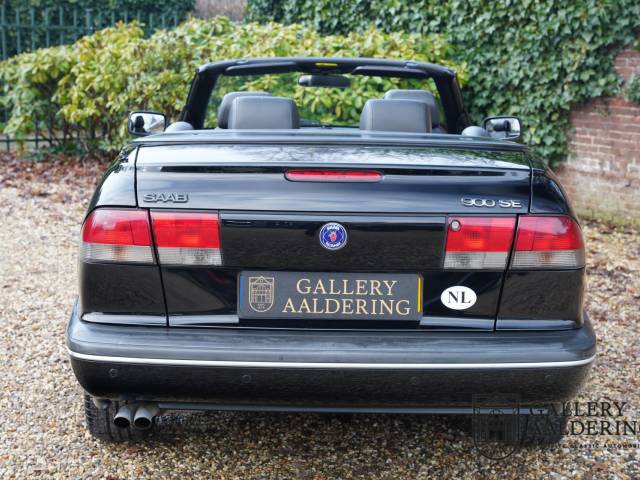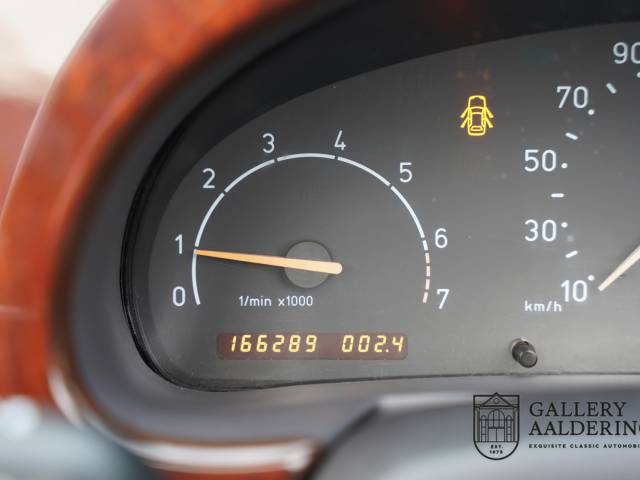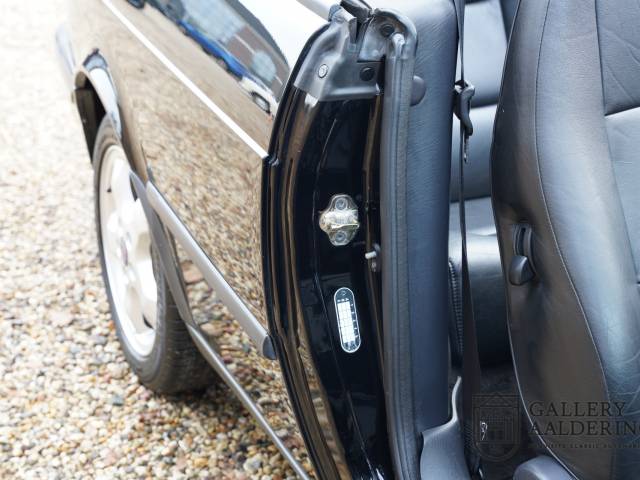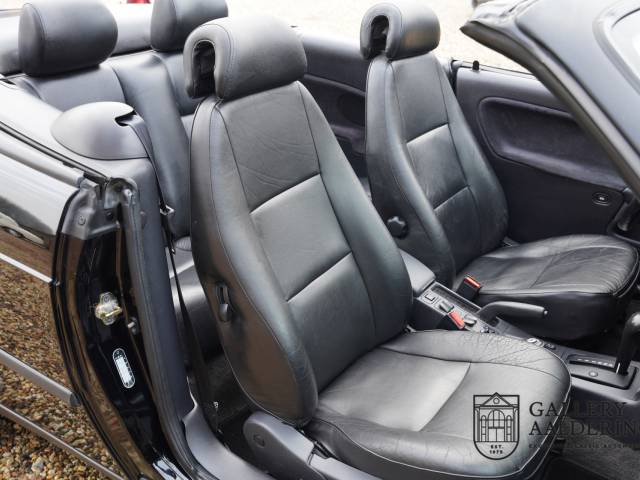 Saab 900 Cabriolet V6 Well maintained, Black on black, Automatic
Dealer

away
Saab
In 1947 the long-established Swedish company Saab AB emerged from the aircraft manufacturing industry and is considered part of Swedish automotive cultural heritage.
The history of Saab
After the 2nd World War, the aircraft manufacturer Saab focused on producing innovative automobiles for the commercial sector. The Swedes had the crucial advantage of being able to draw on extensive knowledge from the aerospace industry. This meant that the first prototype, which rolled off the production line in 1947, already had an extremely innovative aerodynamic design, which made the car grab the headlines. The car had been well received by consumers and was therefore further developed over many years. At that time Saab also produced sports cars based on the already existing product line. The next major change came in 1969 when Saab began producing in Scandinavia under the name Saab Finlandia and took over the truck manufacturer Scandia, so that the company became Saab Scandia. In 1989, after several collaborations with European manufacturers, an alliance was made with General Motors (GM) and the company was named Saab-Scandia AB. After this, Saab made many losses and was consequentially rejected by GM. Saab ownership first passed to the Spyker group, and nowadays belongs to NEVS which tries to lead the car manufacturer back to success after 20 turbulent years.
Classic Saab models
The first successful car from Saab, the prototype 92001, went into mass production as the 92 and was further developed under the name 93 and 95. One of the company's sports cars was the Sonett, which had a weight of 500 kg and a top speed of 160 km/h, and only six of them were ever built. However, the Sonett was later reissued under the name Sonett II and is nowadays very popular. In addition, the first sports car that went into series production, the Saab 93 750 Gran Turismo, is also a sought-after collector's item. The Scandinavians celebrated particular success with the Saab 96, which sold over half a million units.
The Saab logo
Due to the turbulent history of the company, the logo has been changed again and again. In the beginning it included a plane, then later the emblem of the province of Scania was used. Nowadays the name Saab within a circle is the dominant logo.