Saab 900 Classic Cars for Sale
13 Offers for Saab 900 found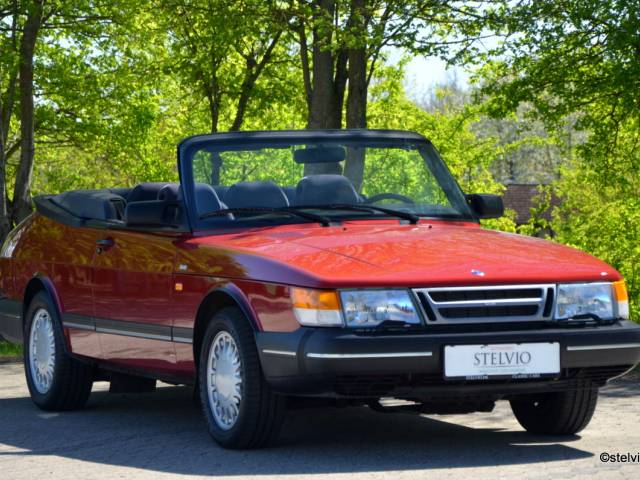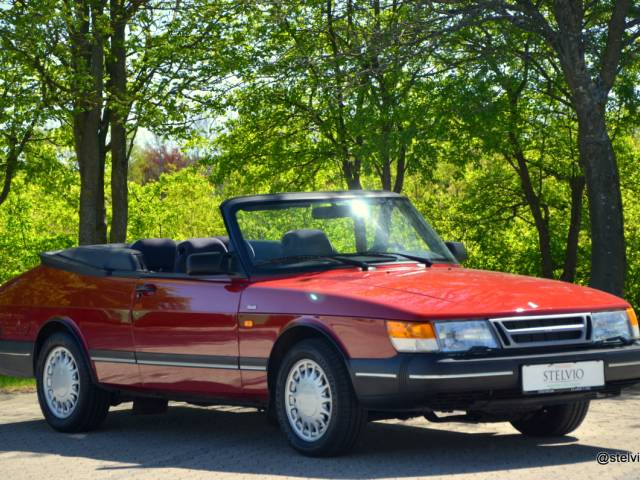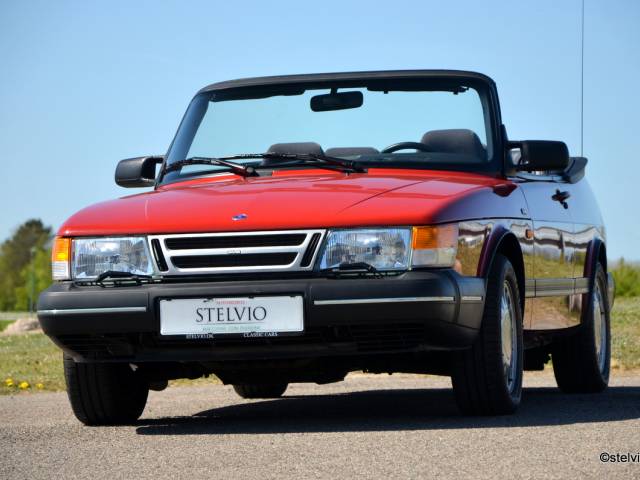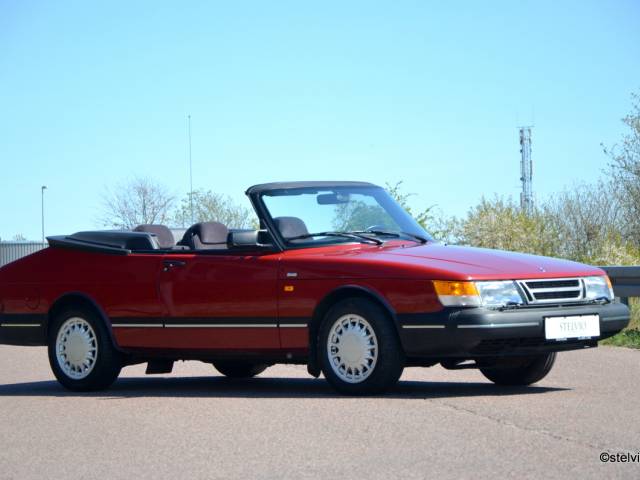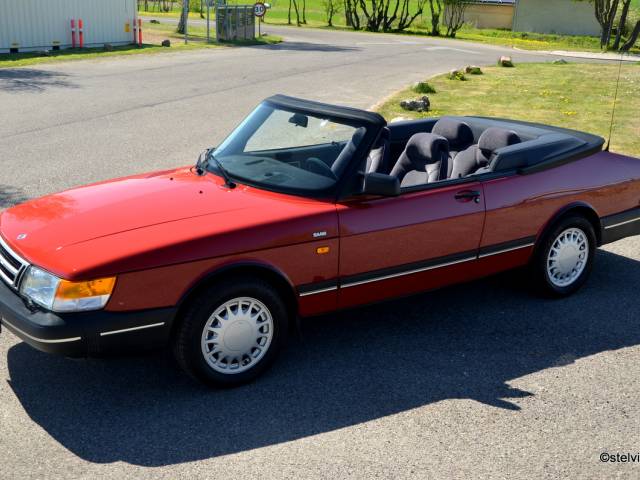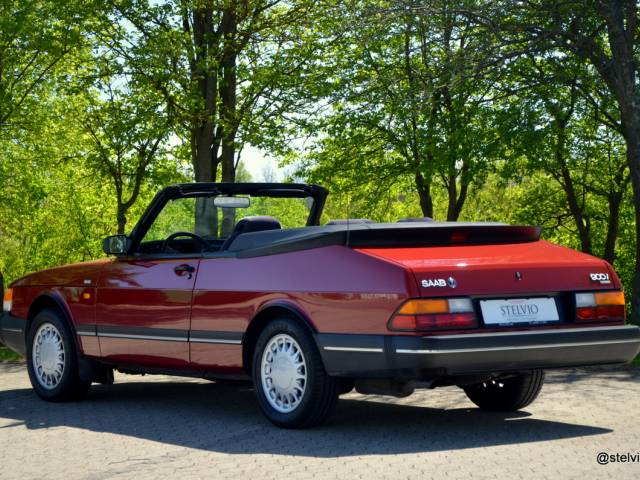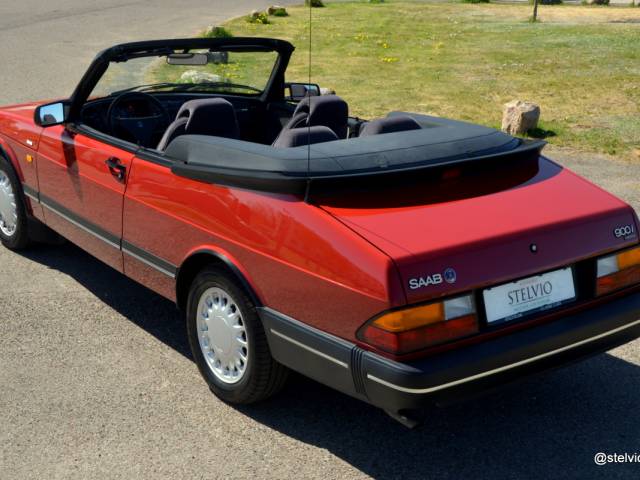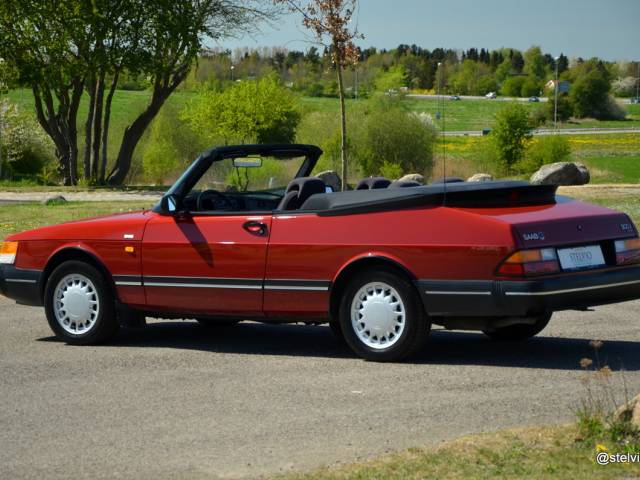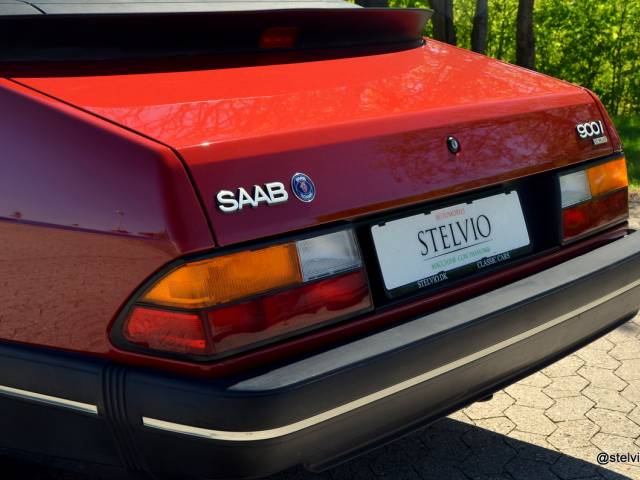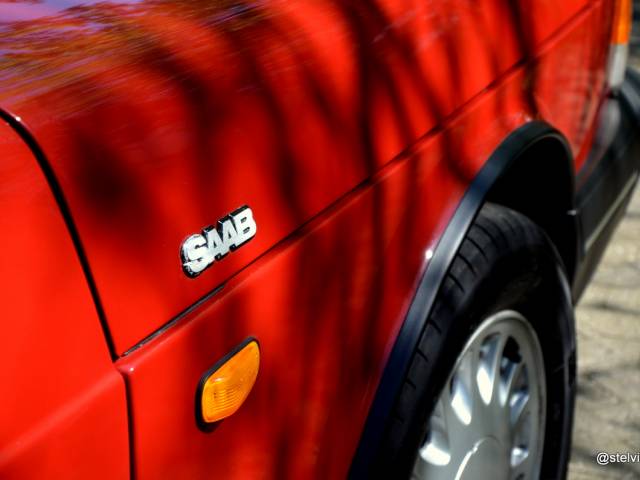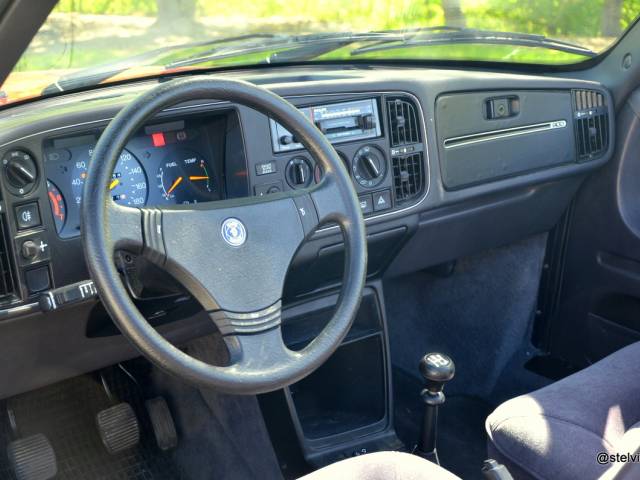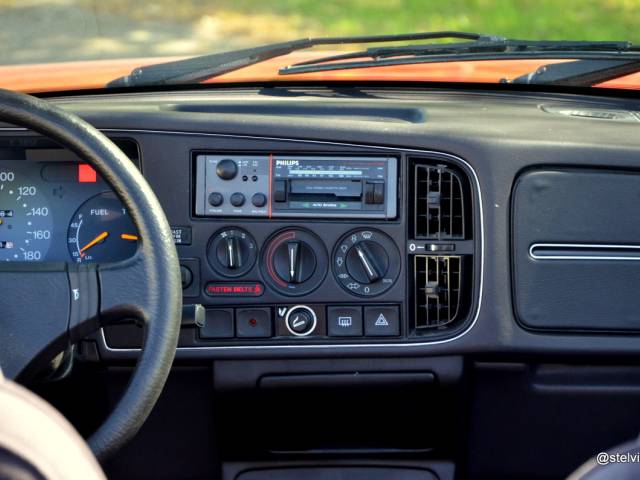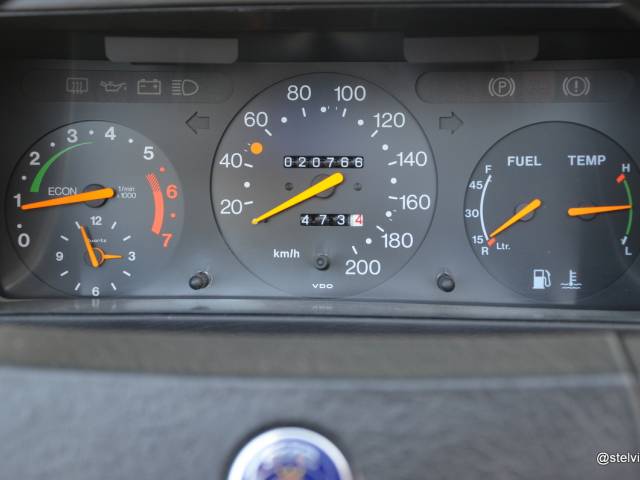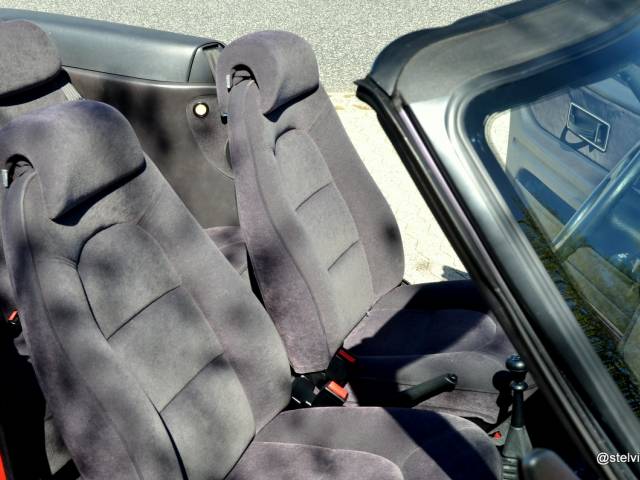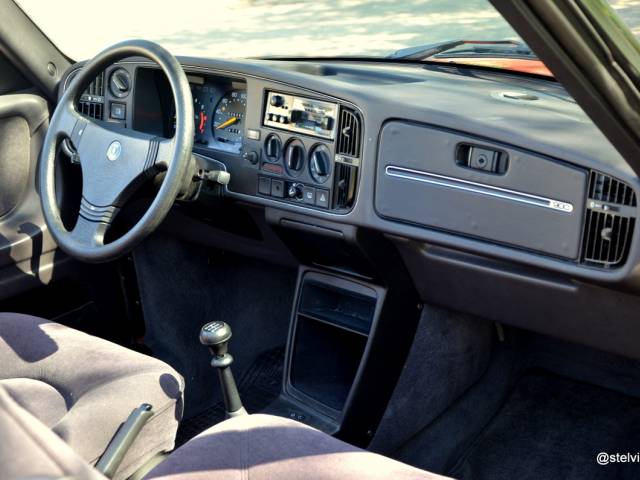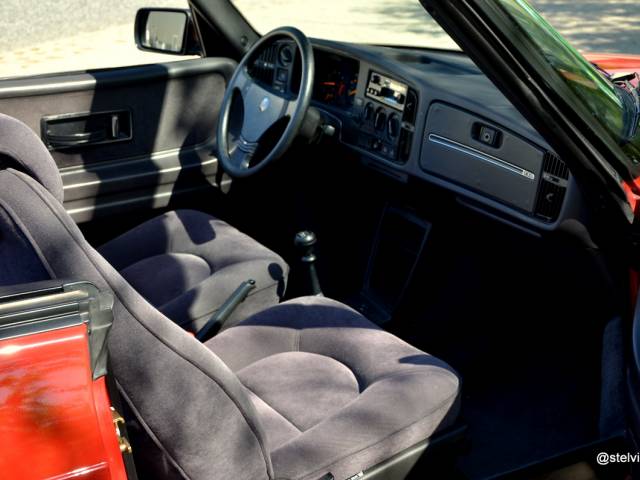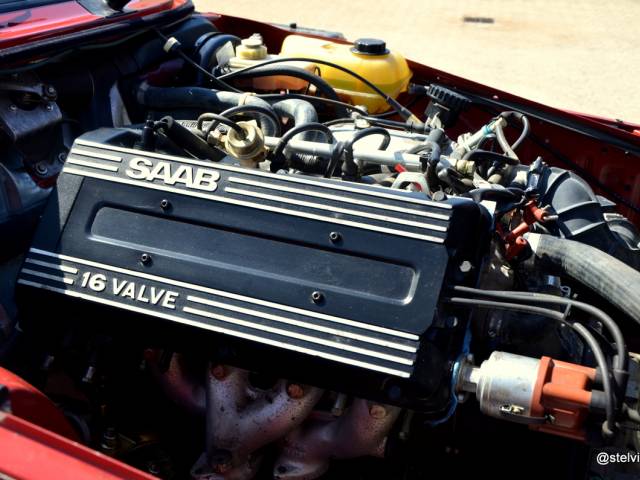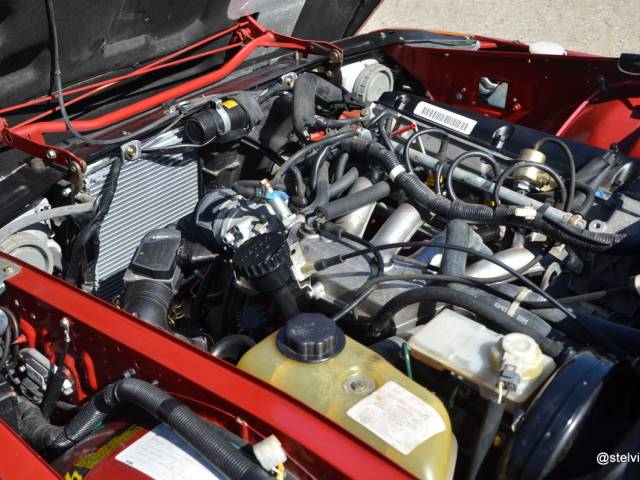 Timewarp, only 20.766 kilometers from new and PERFECT
Dealer

away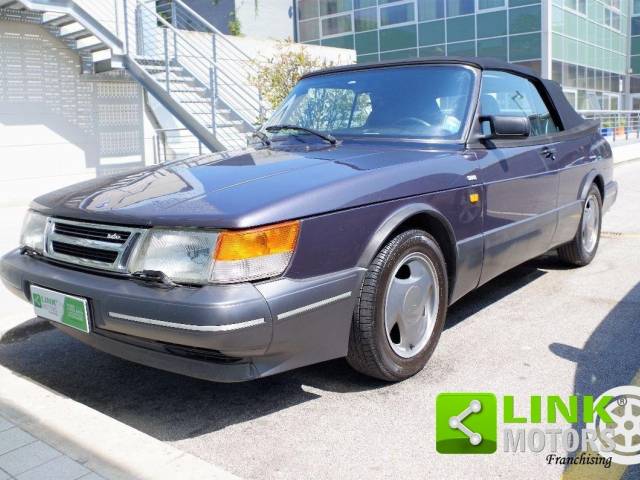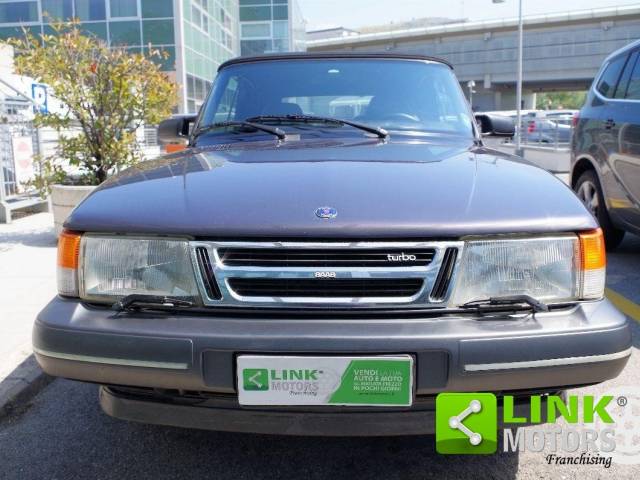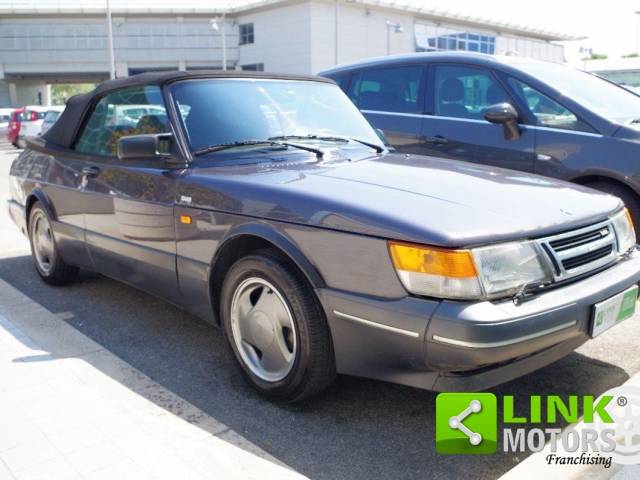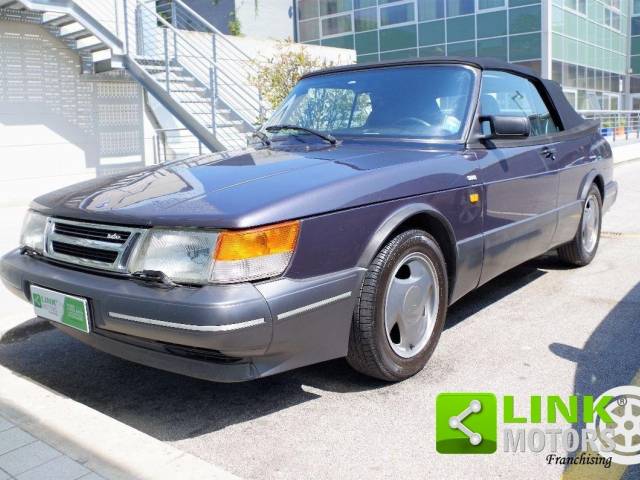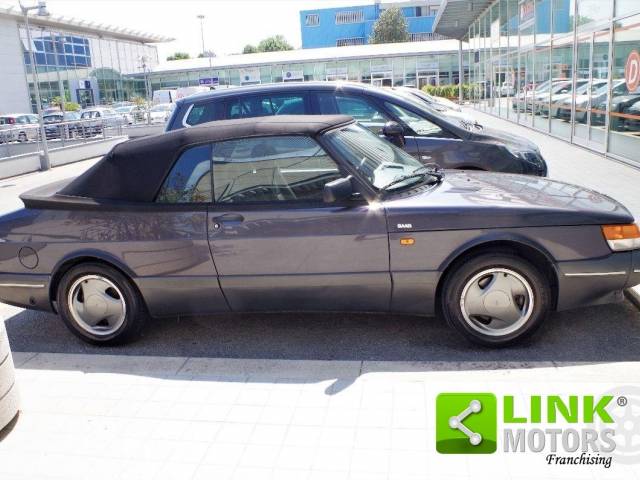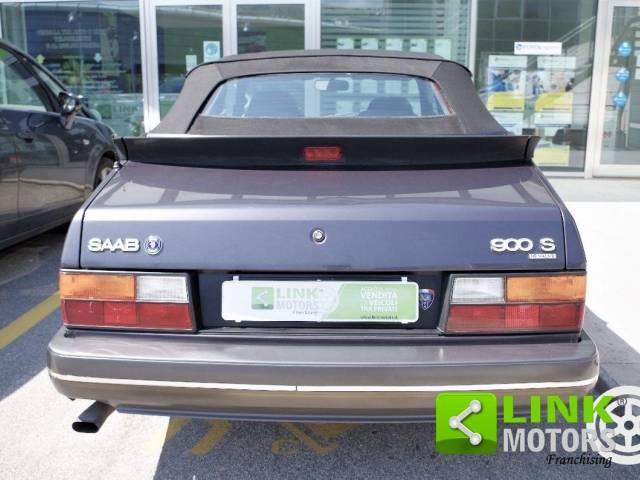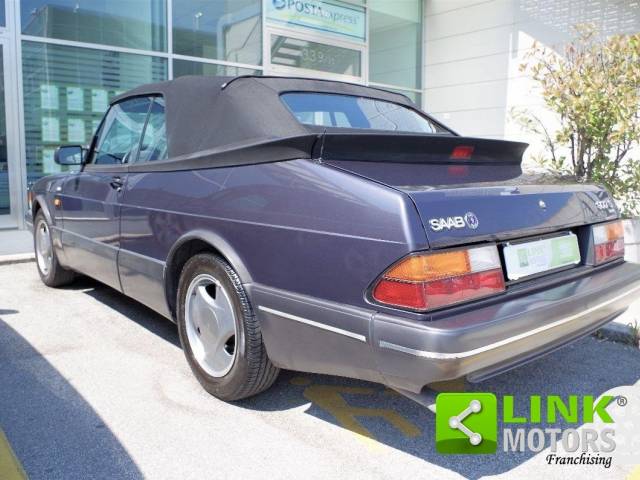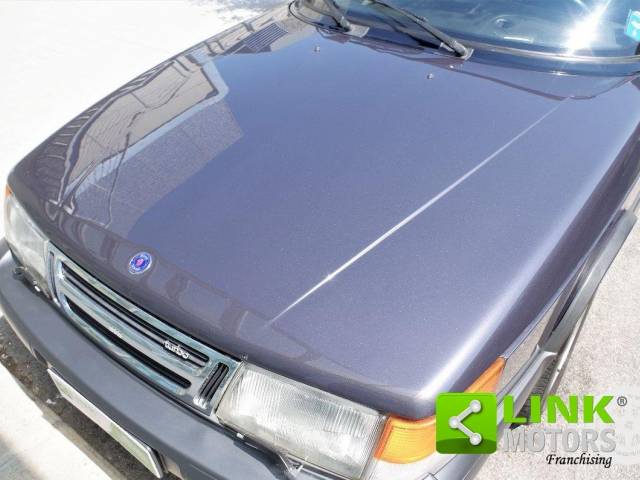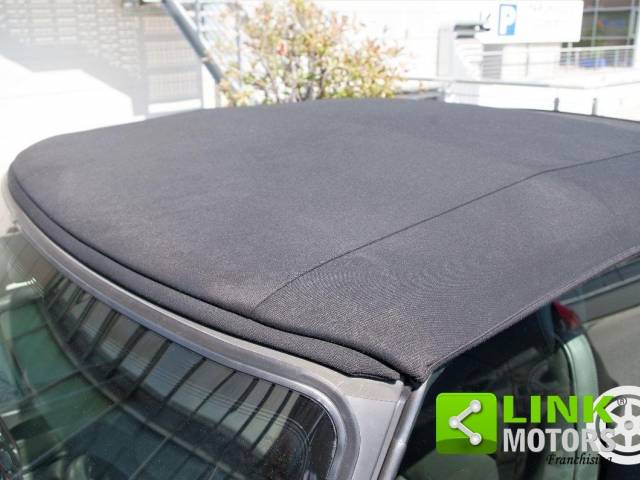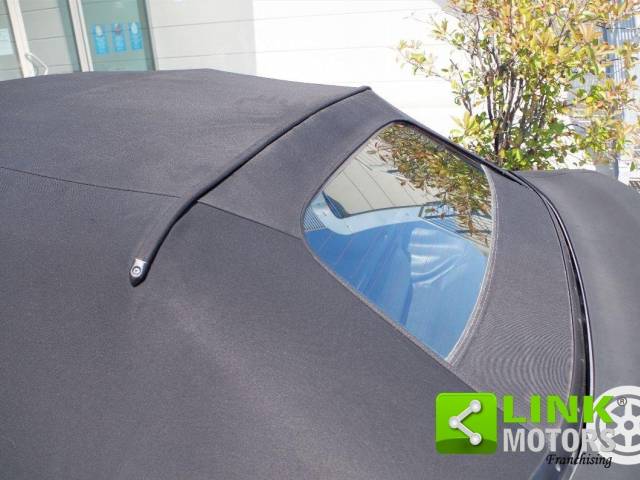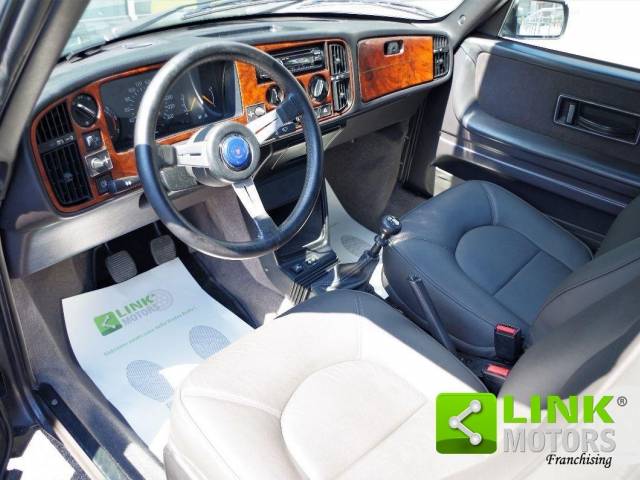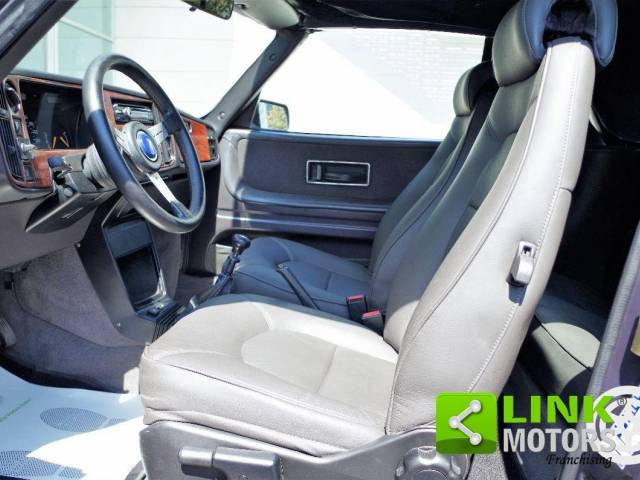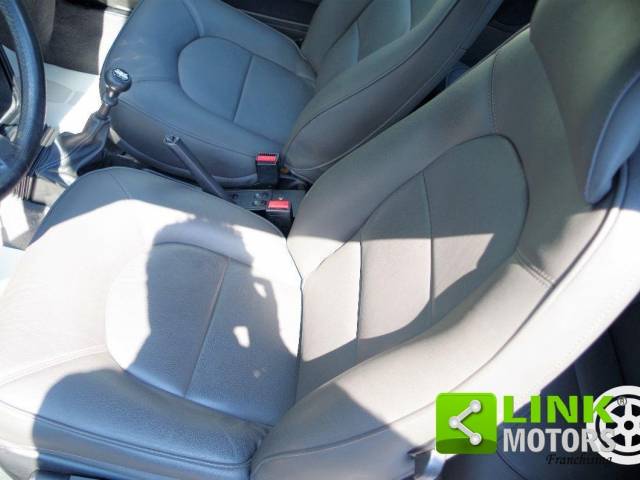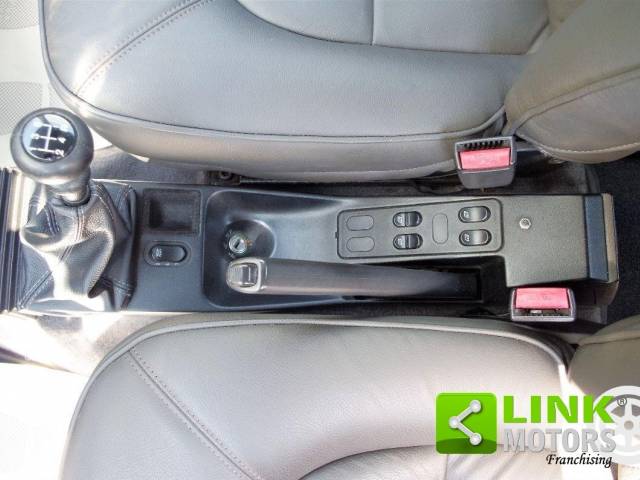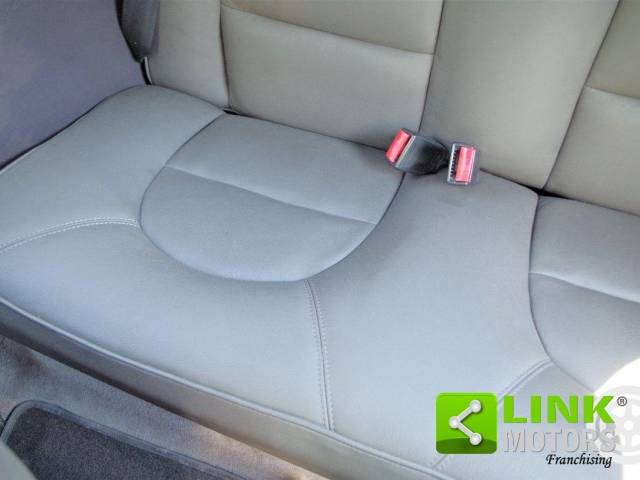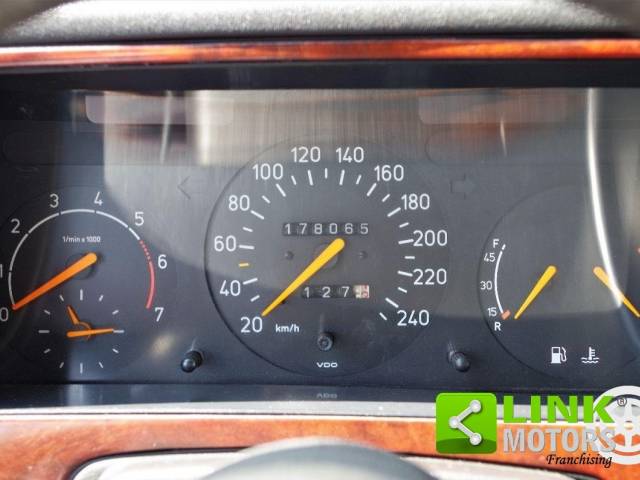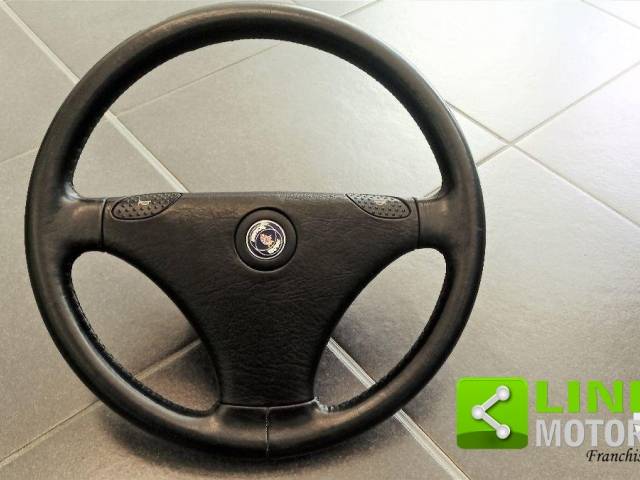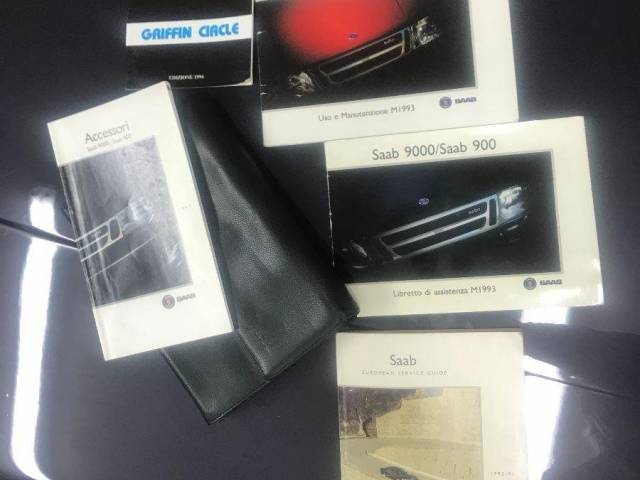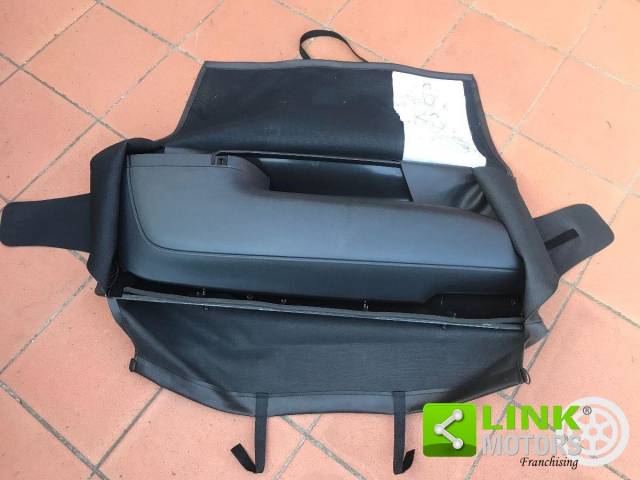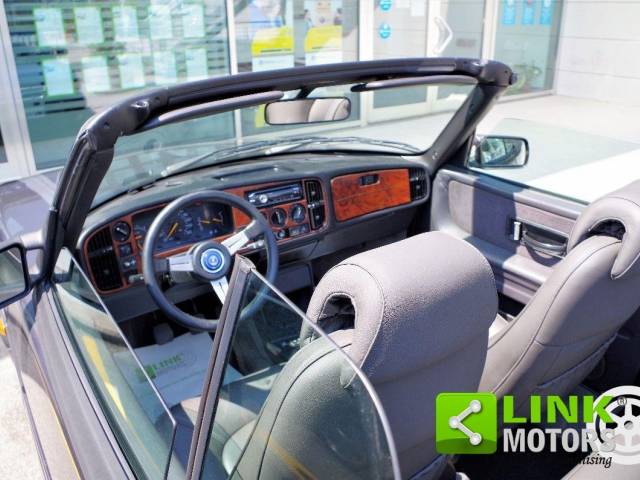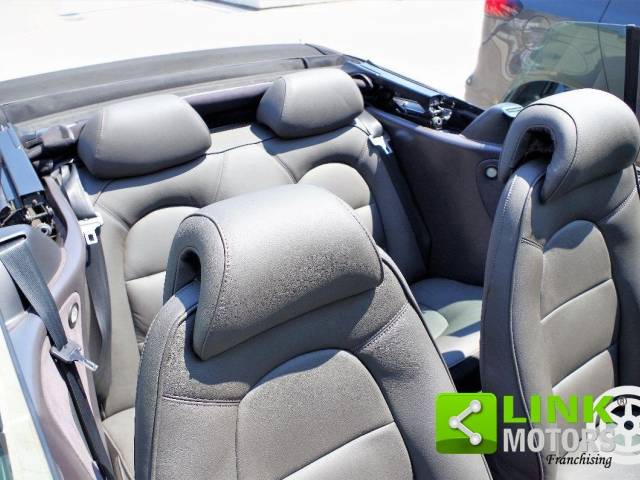 SAAB 900 S 2.0i Turbo 16v Cabriolet EP AERO | GPL - ASI
Dealer

away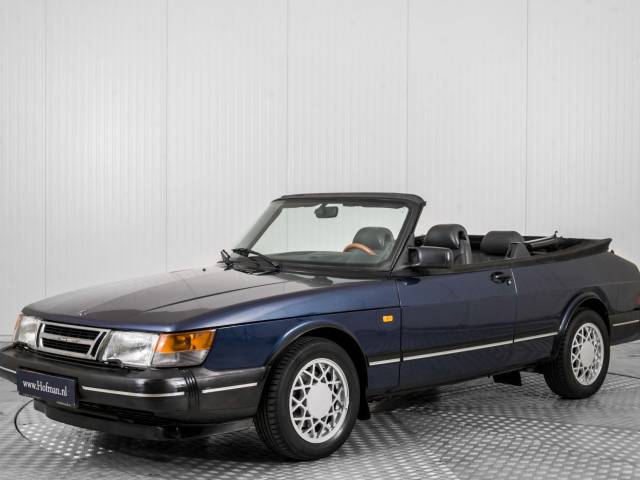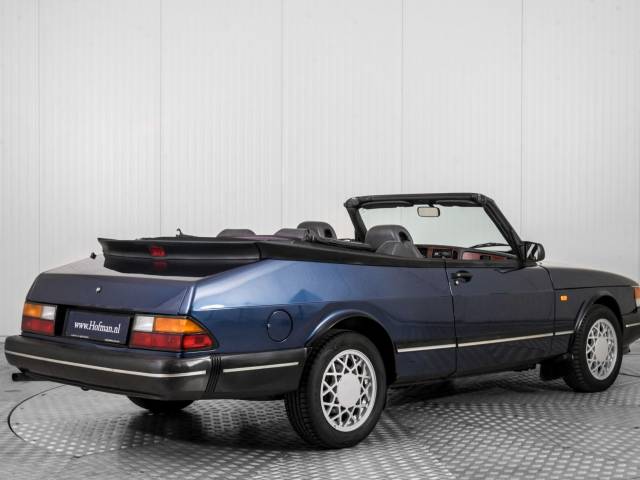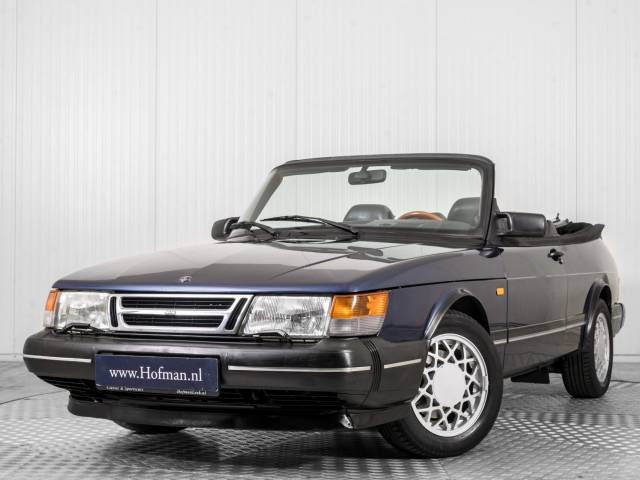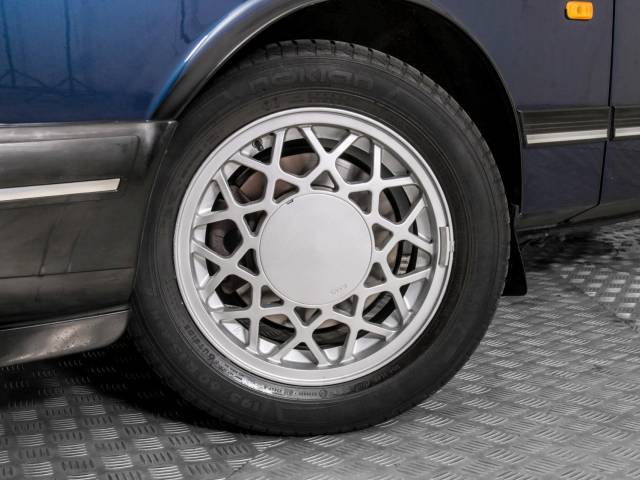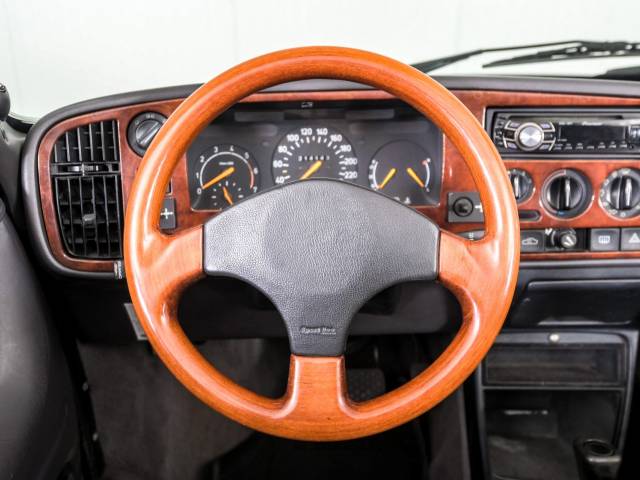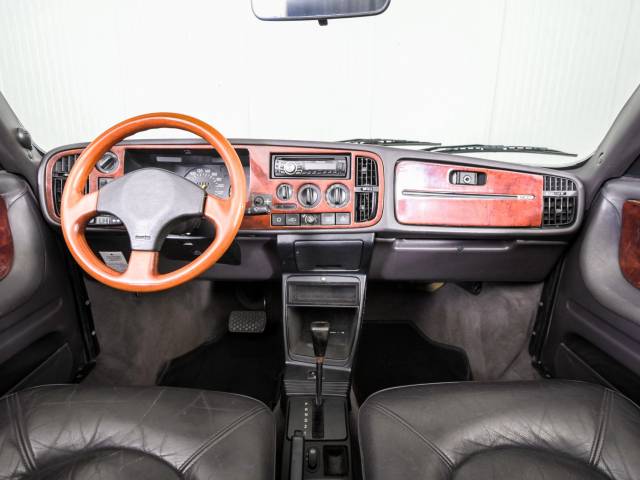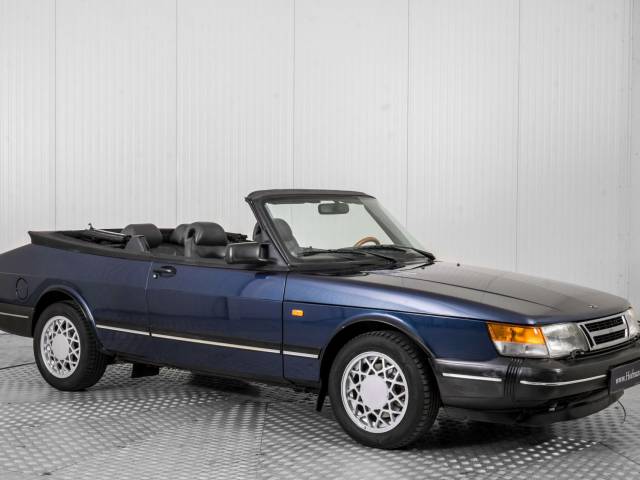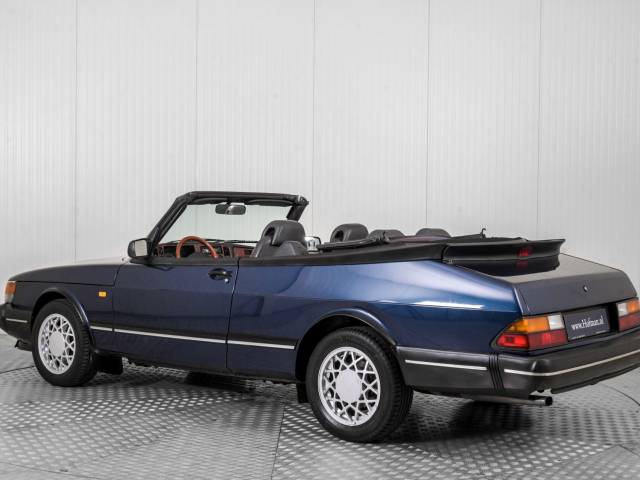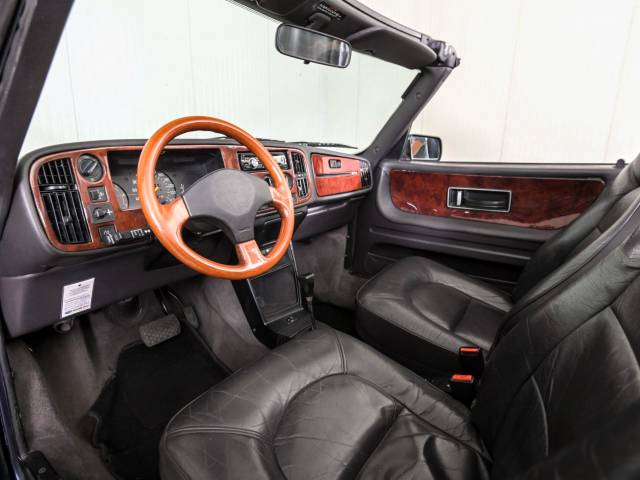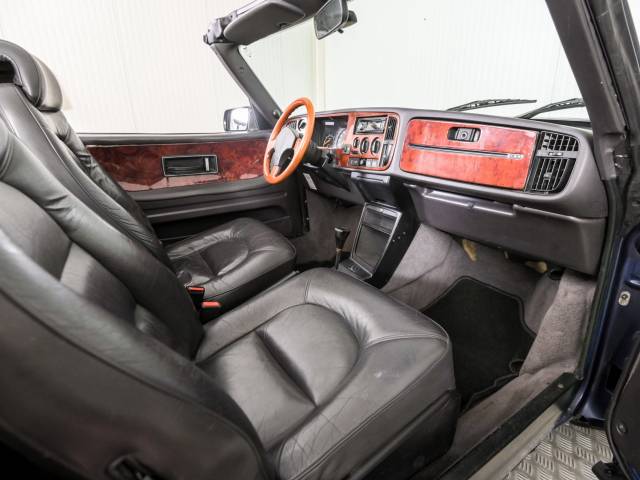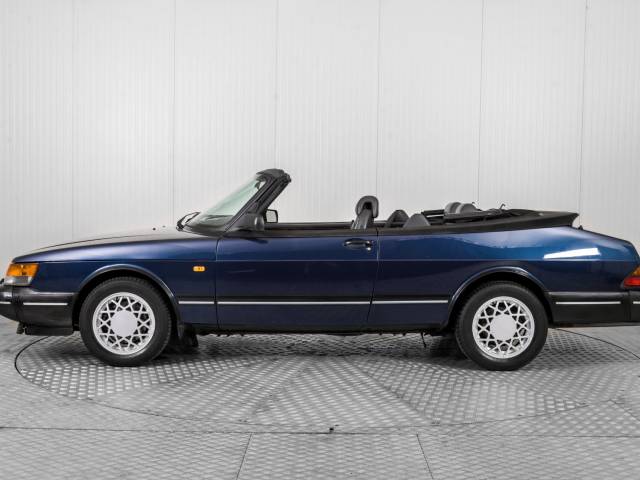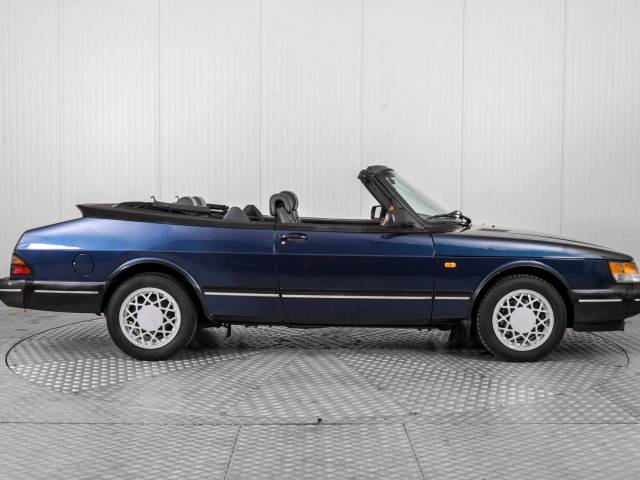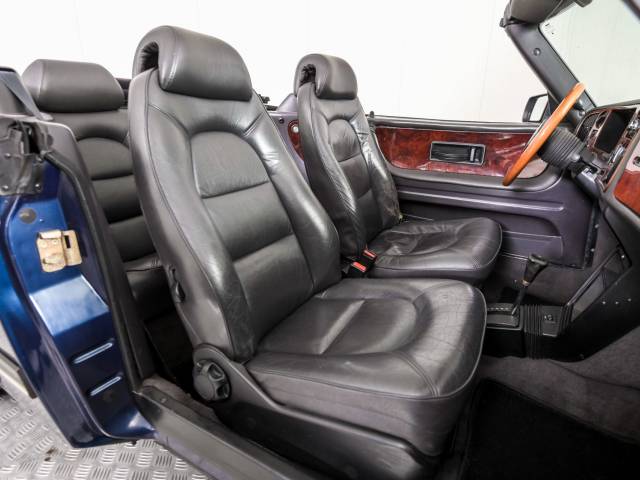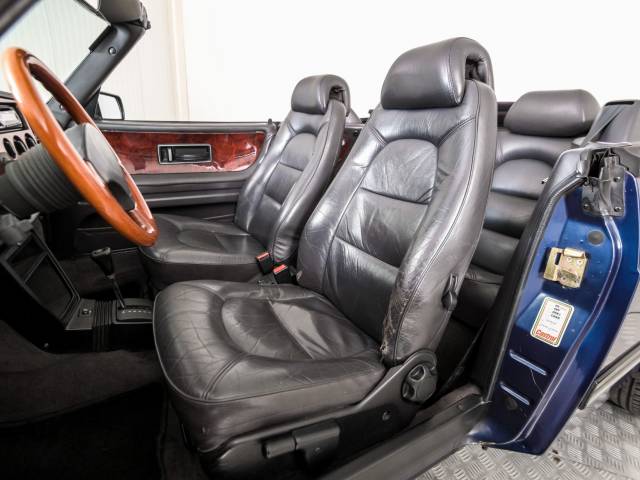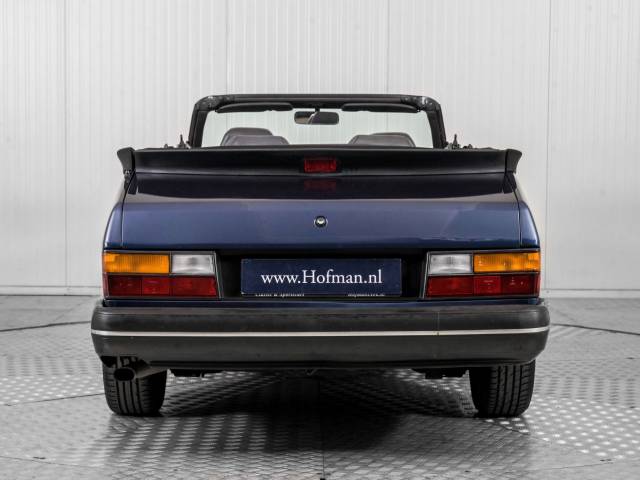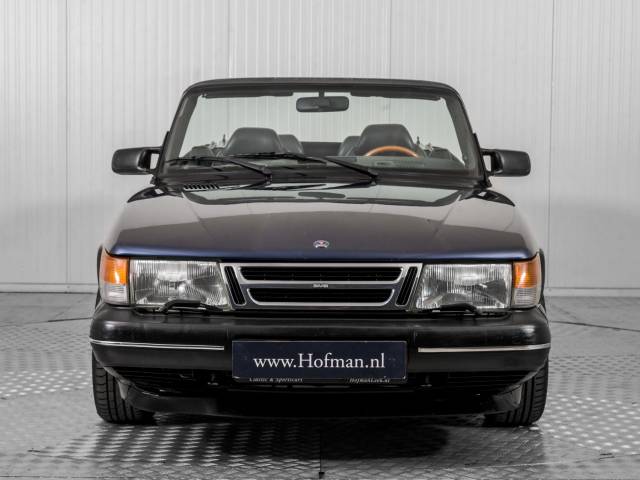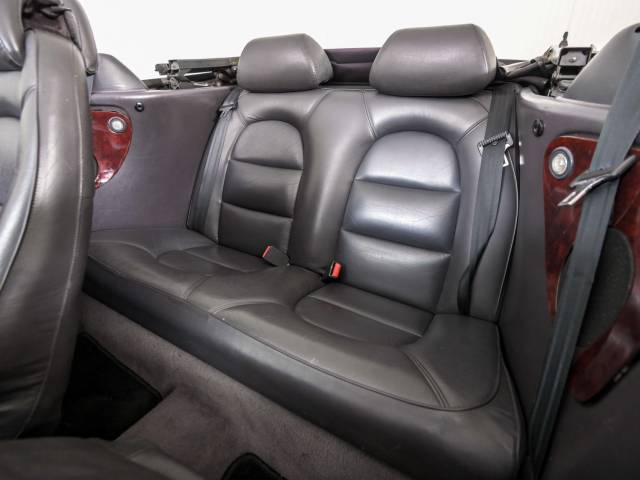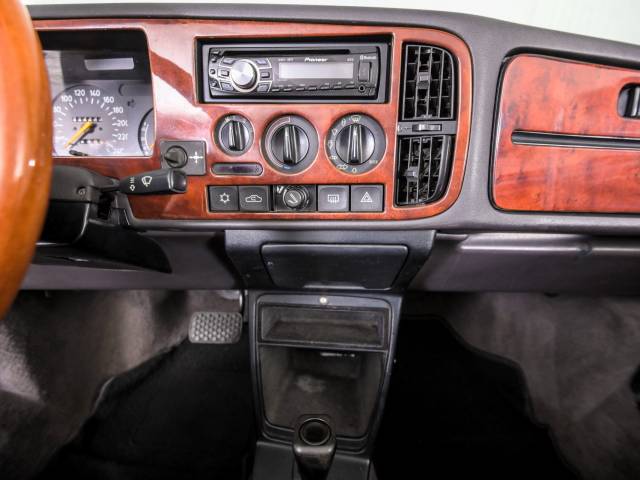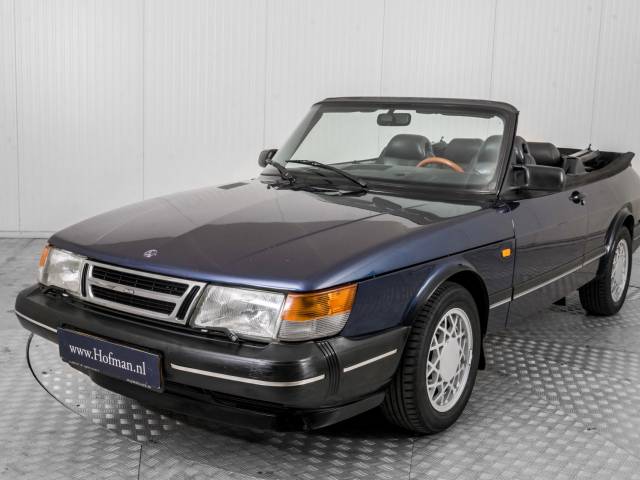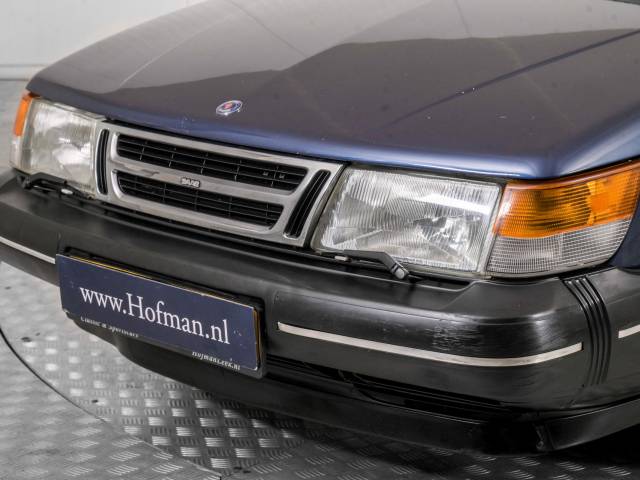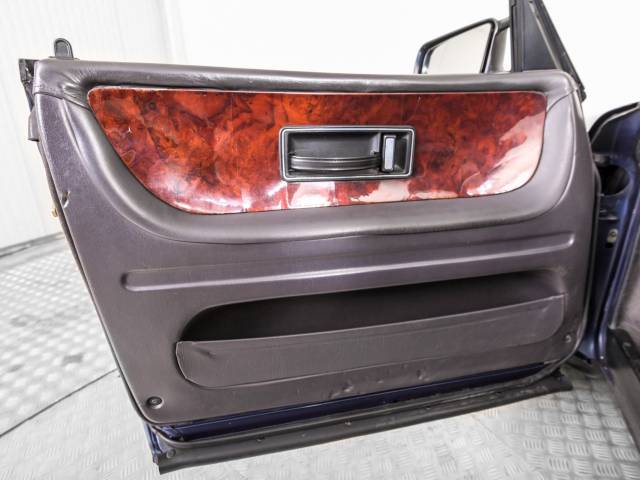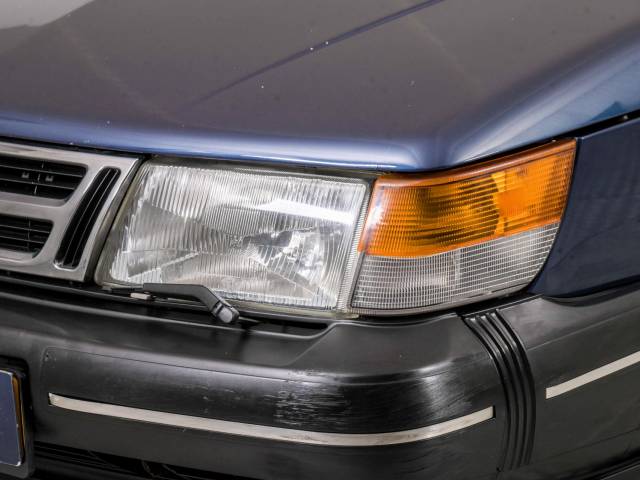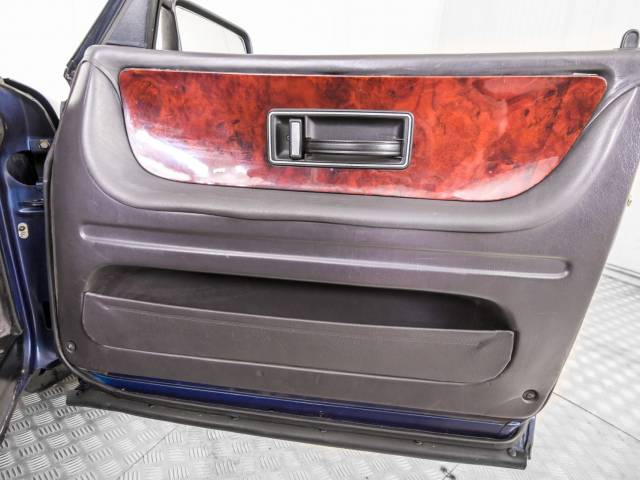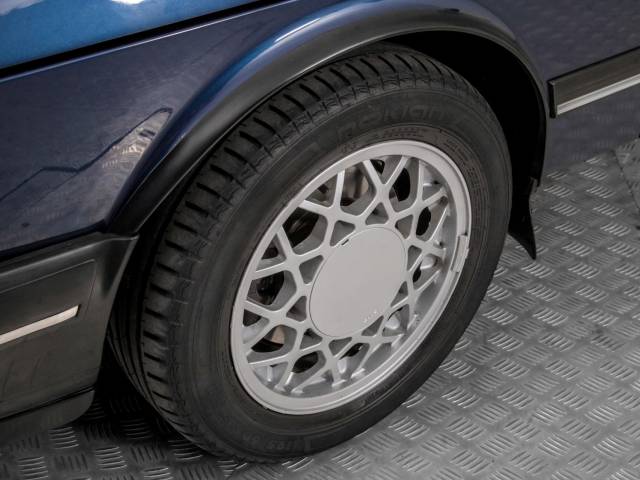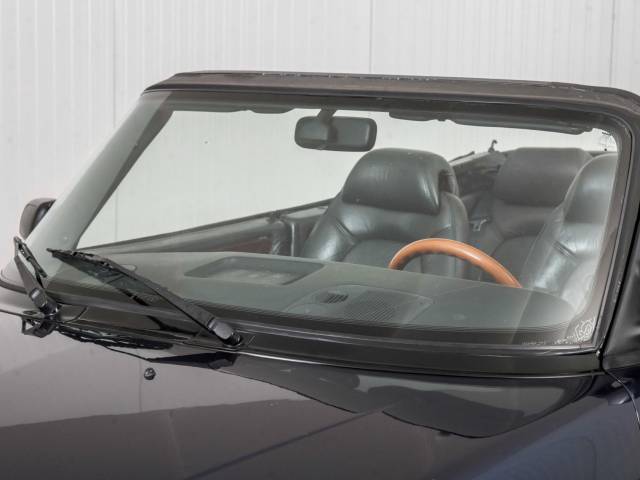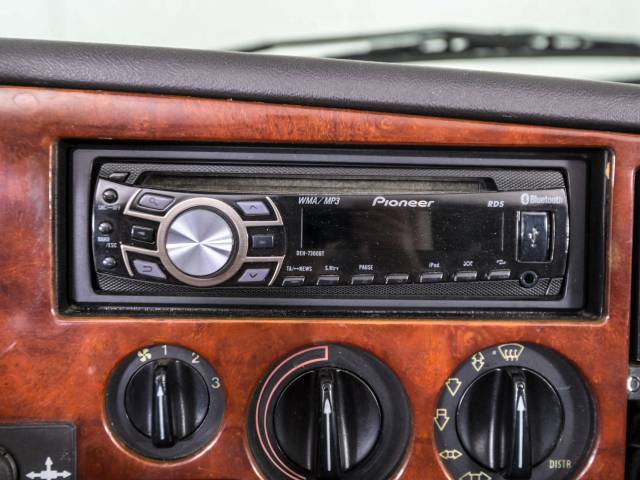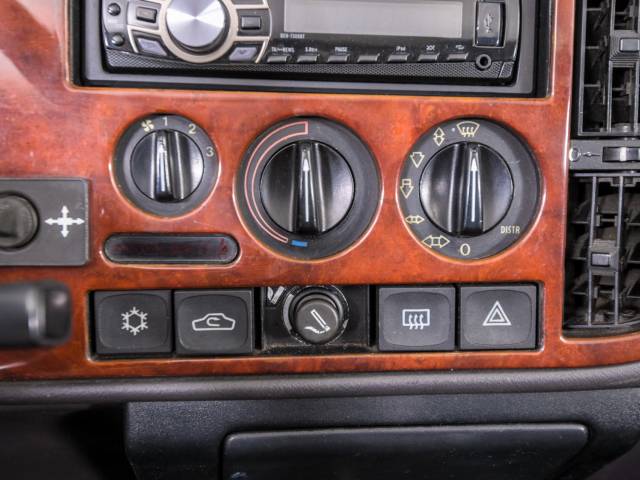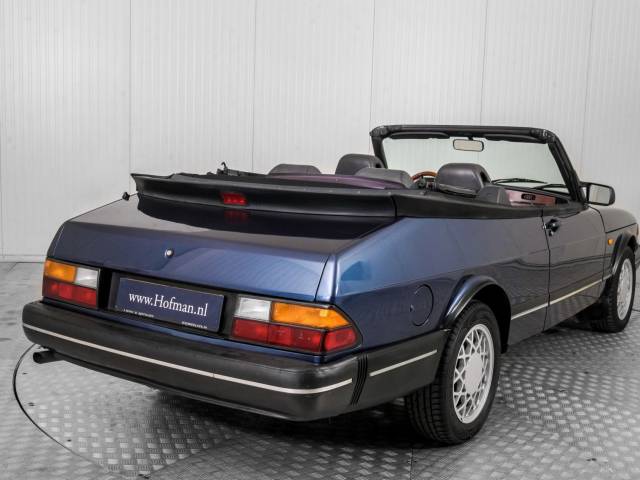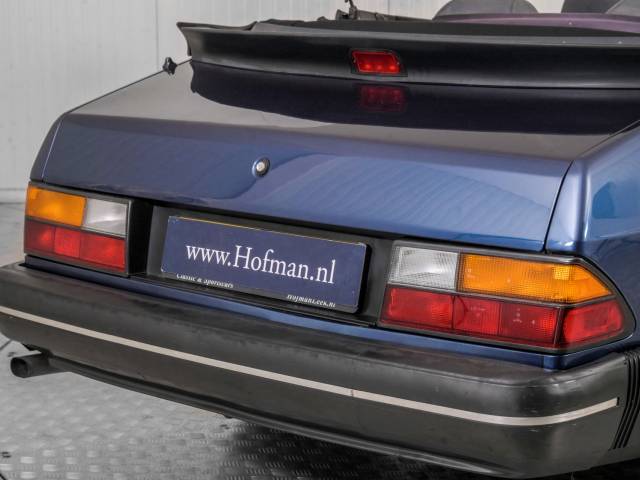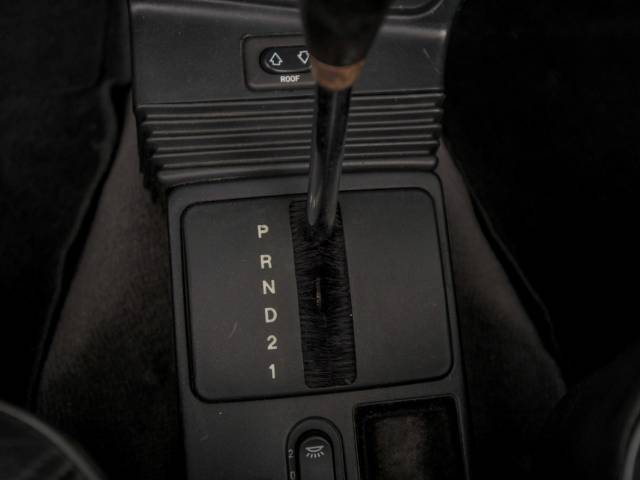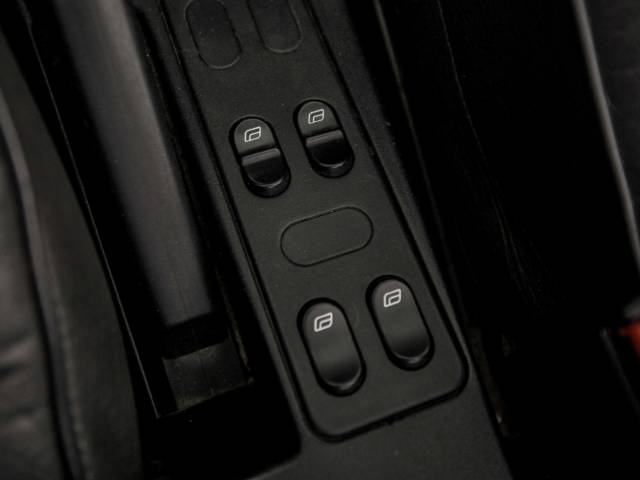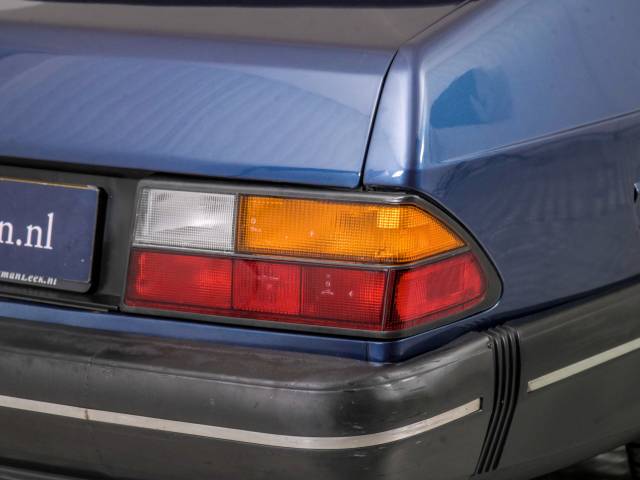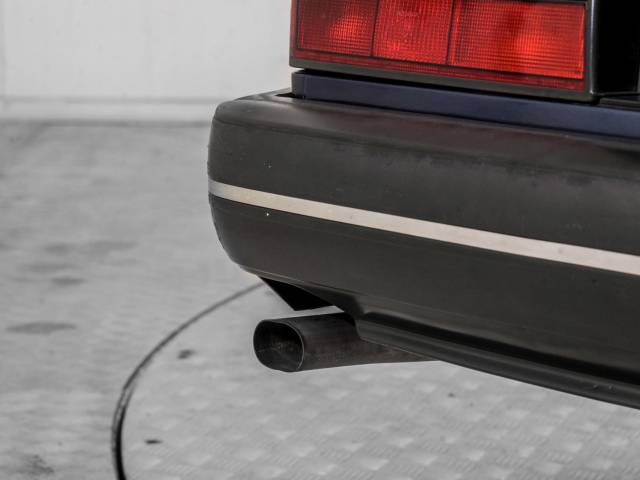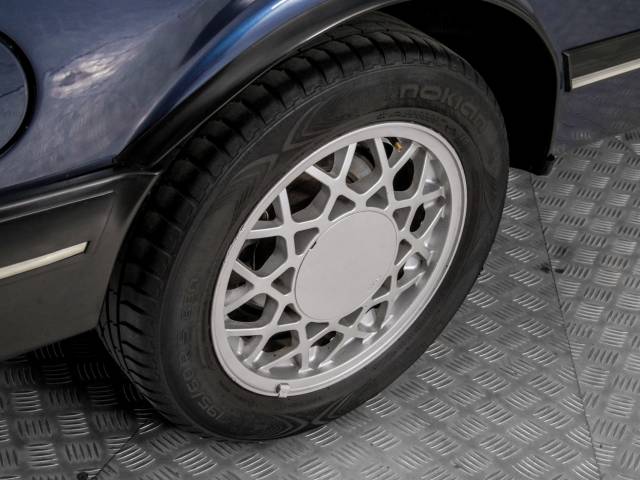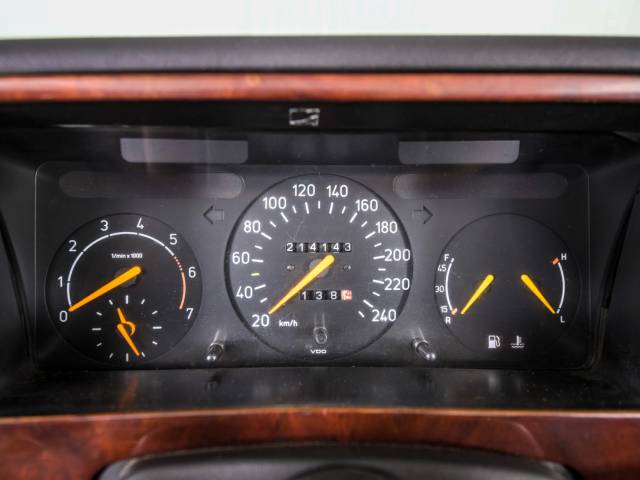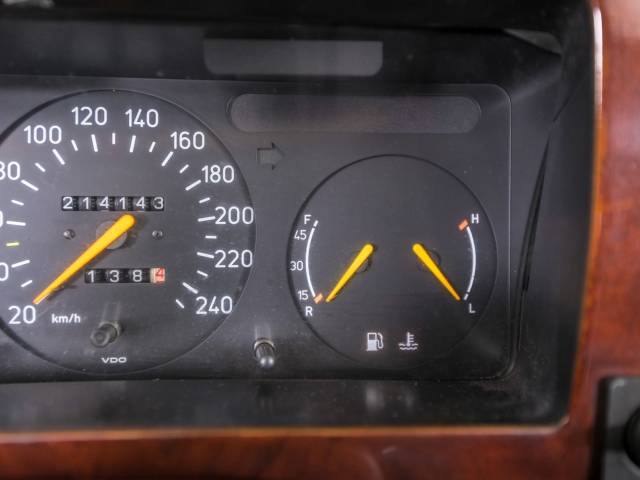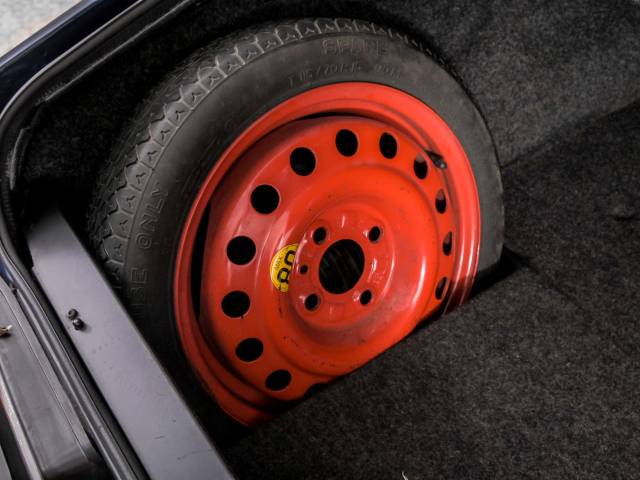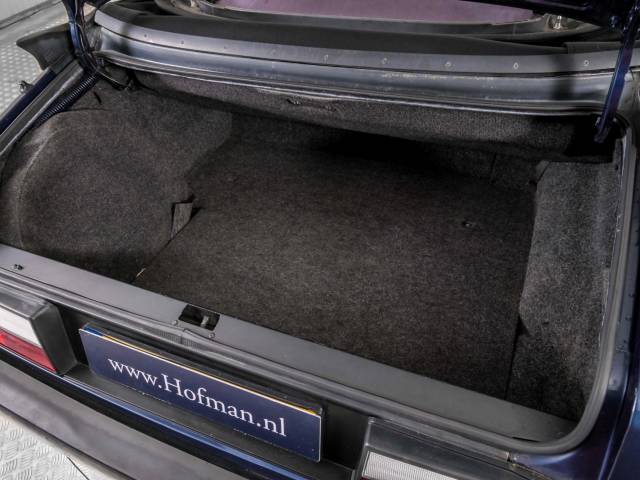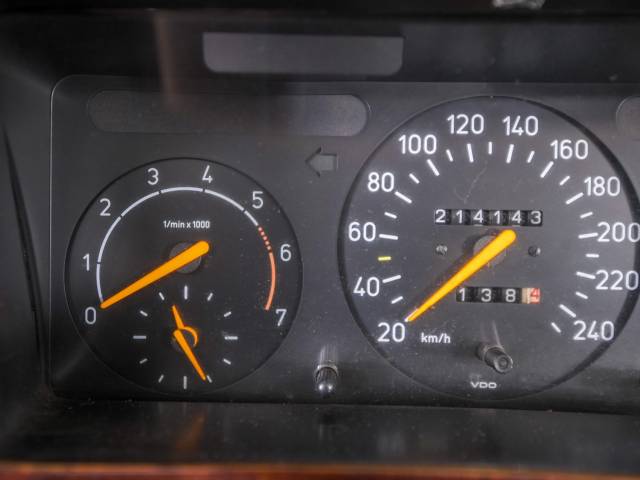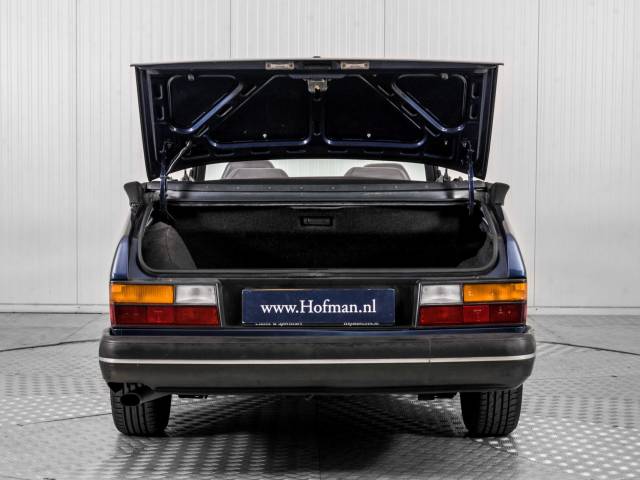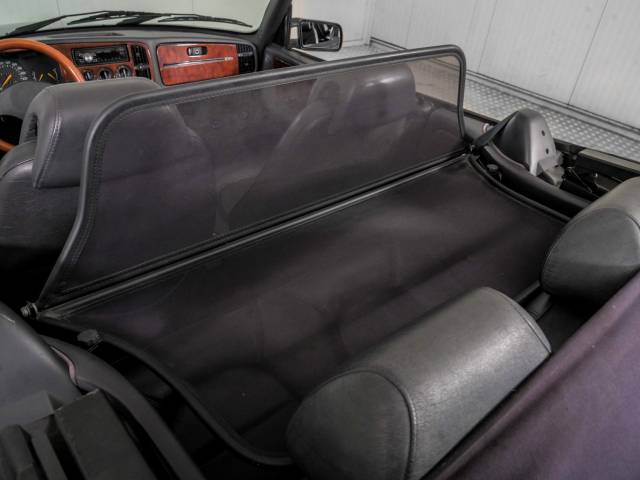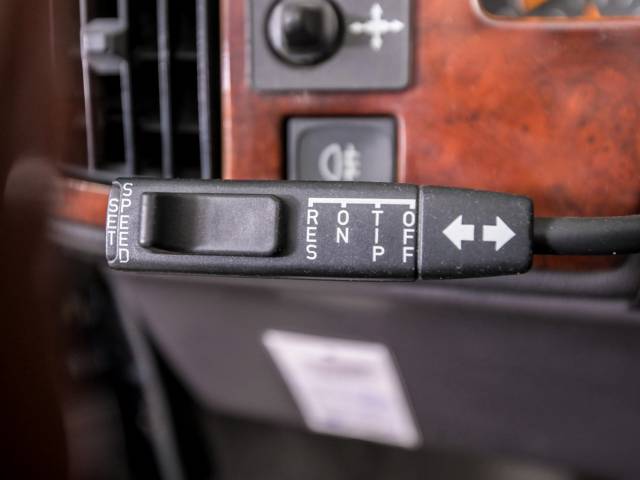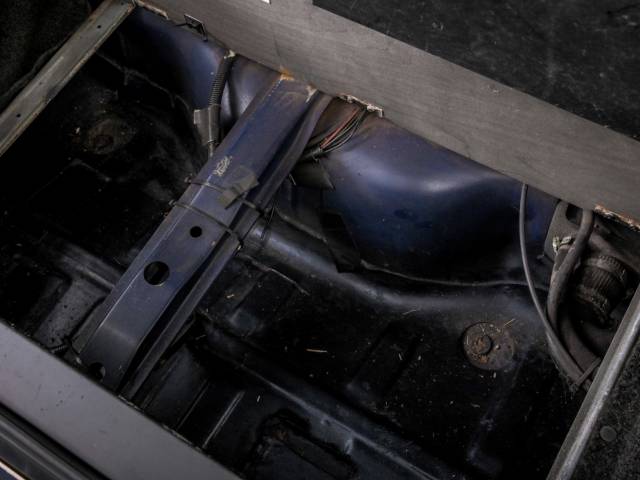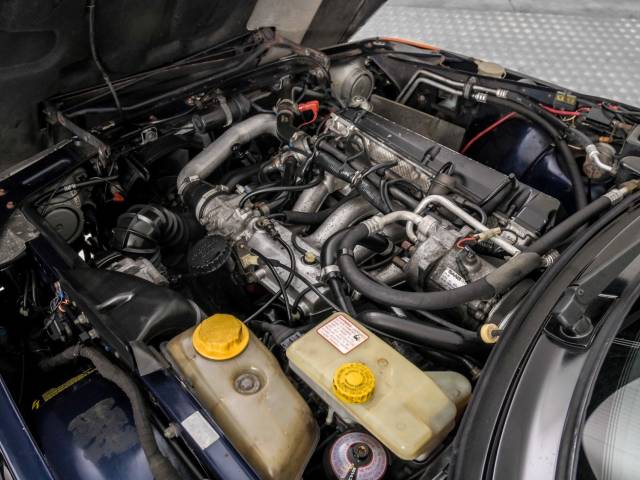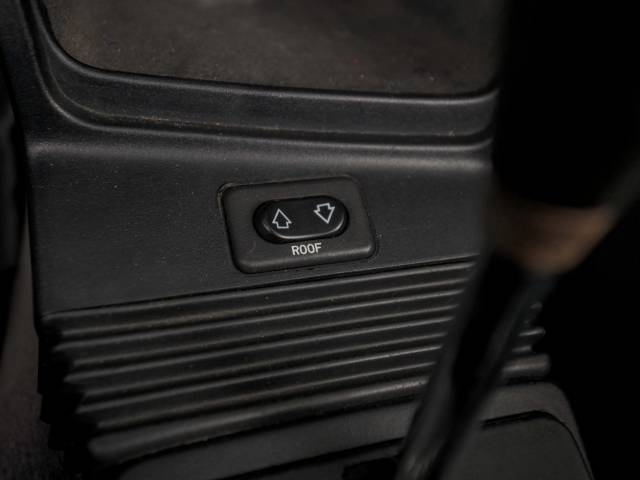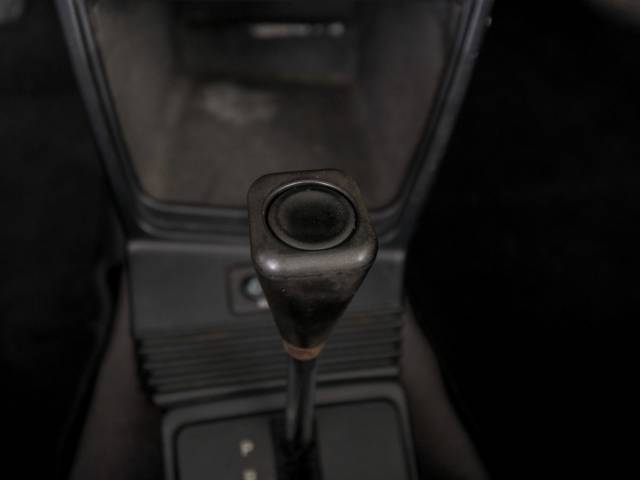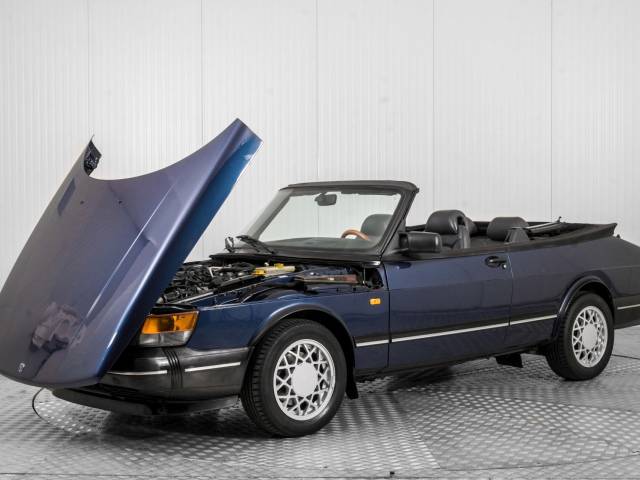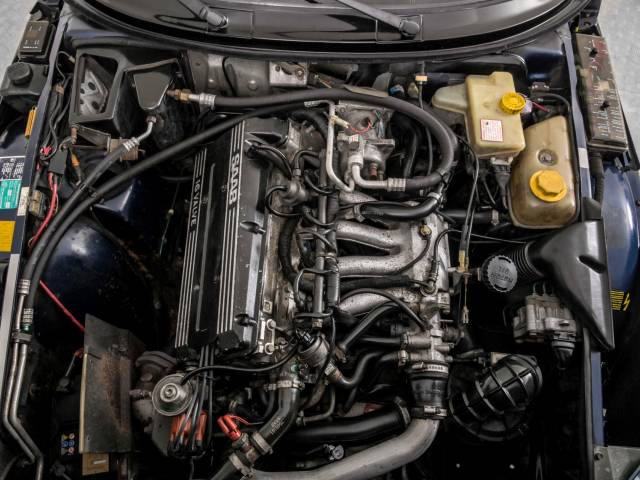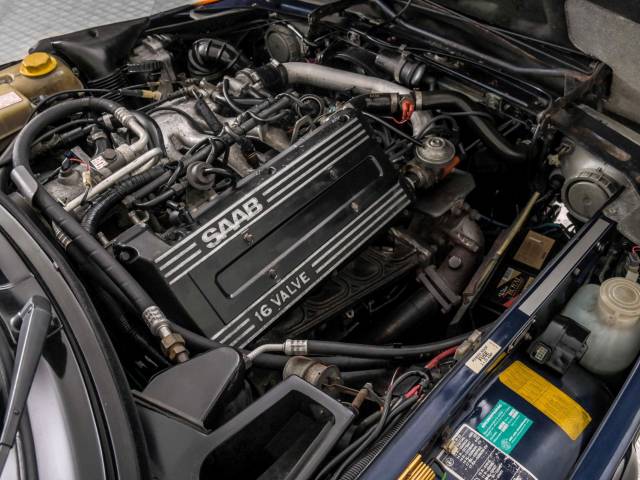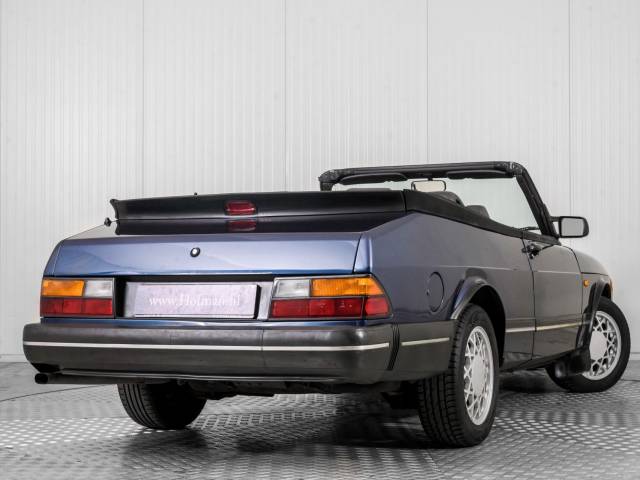 Saab 900 Cabrio Turbo
Dealer

away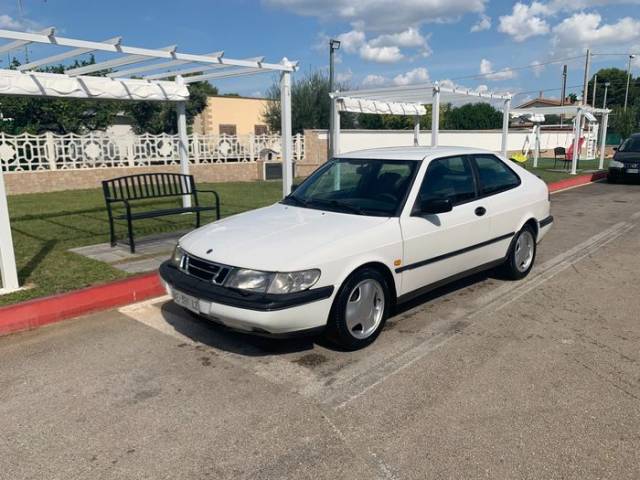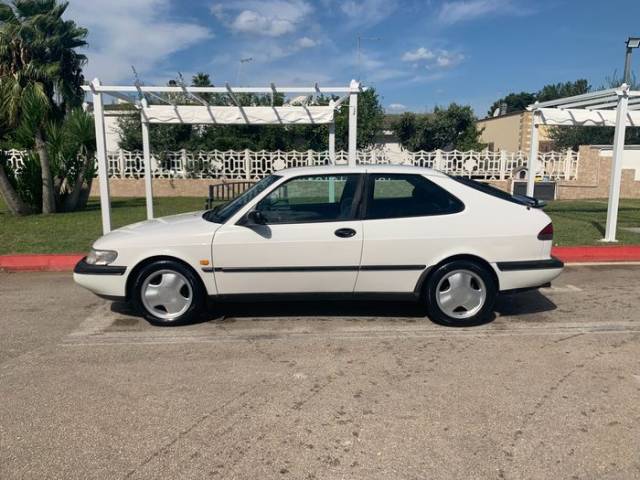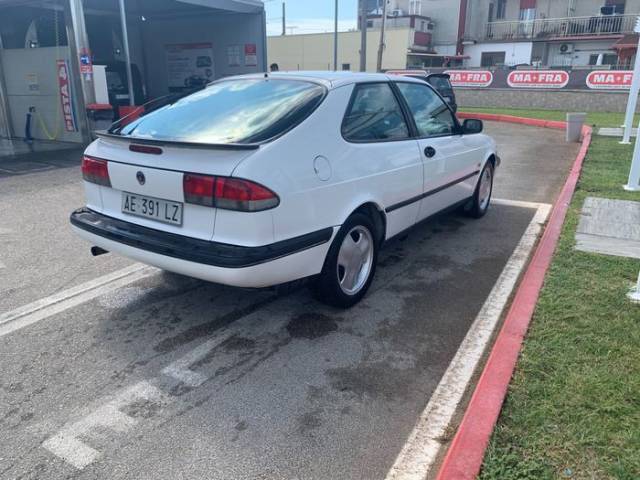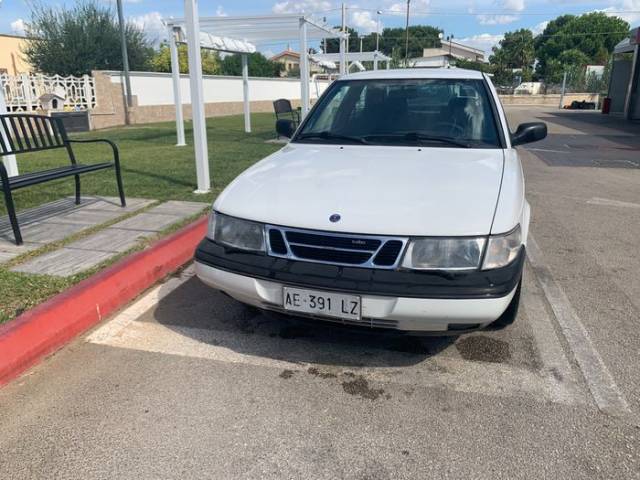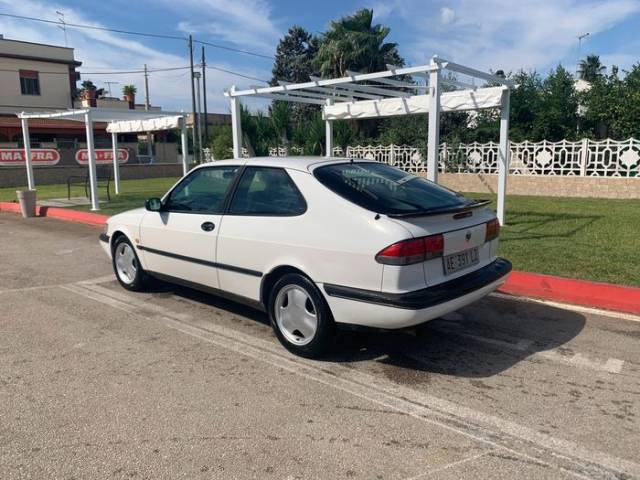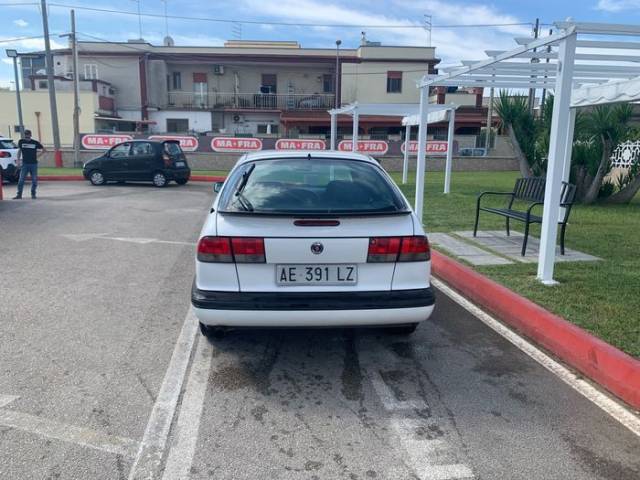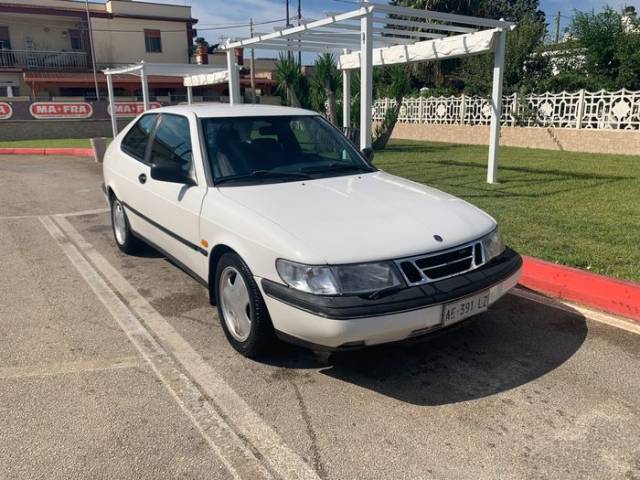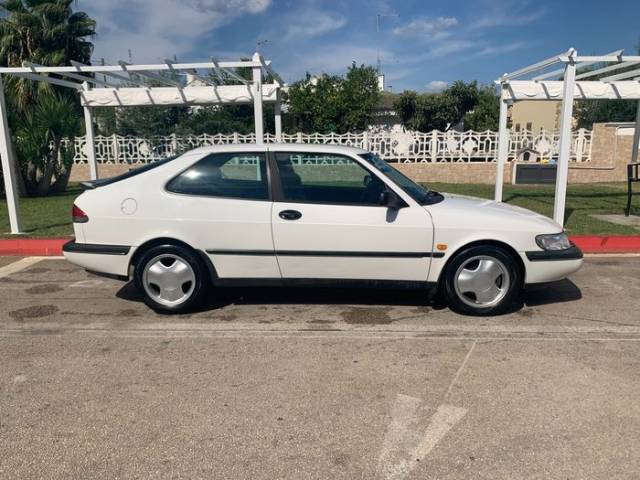 Dealer

away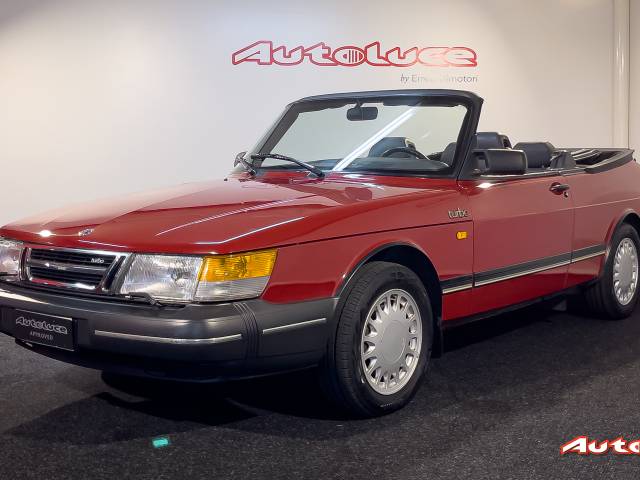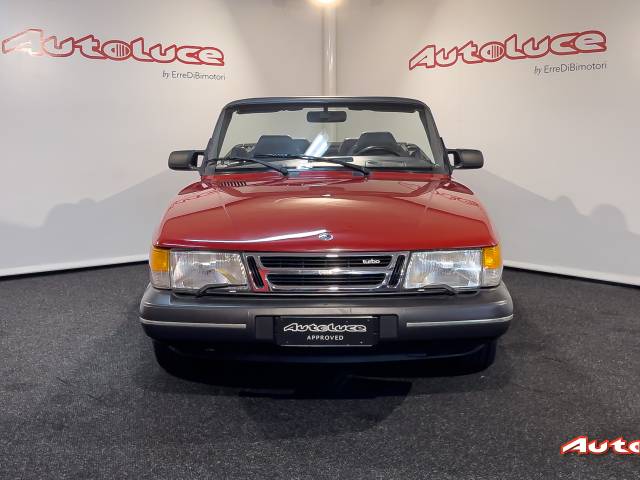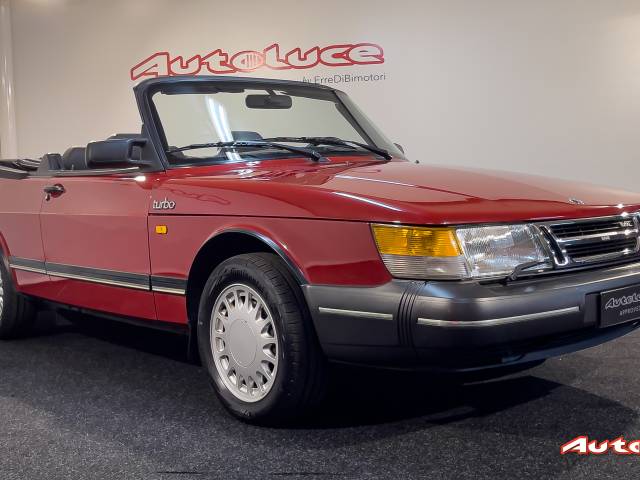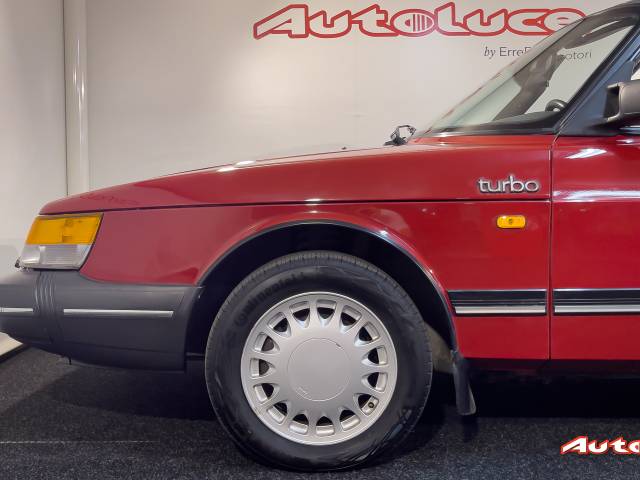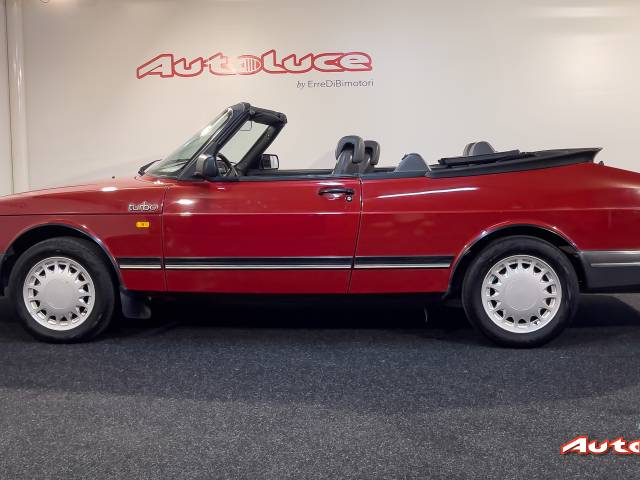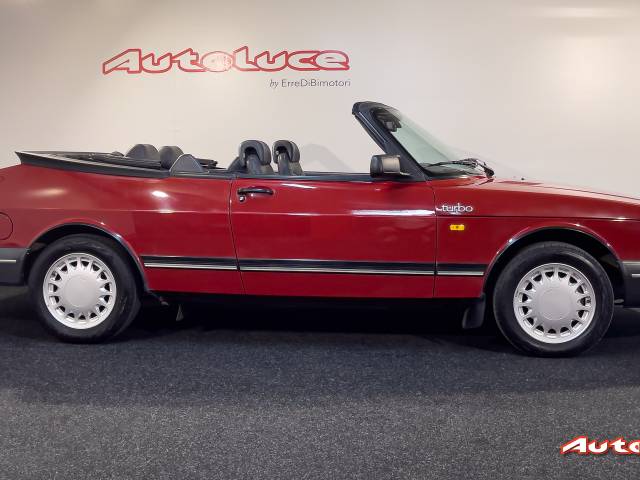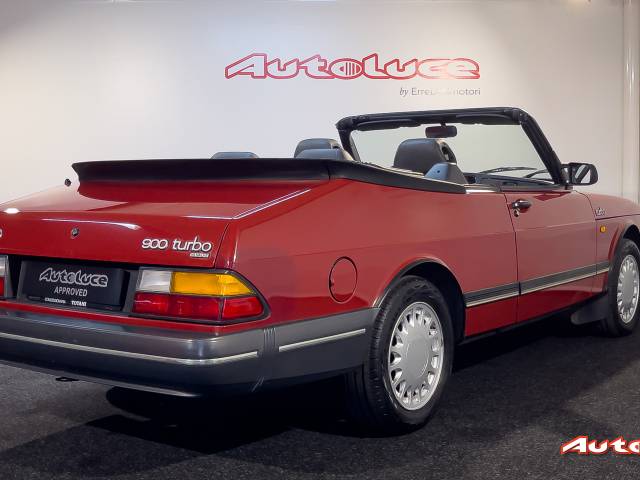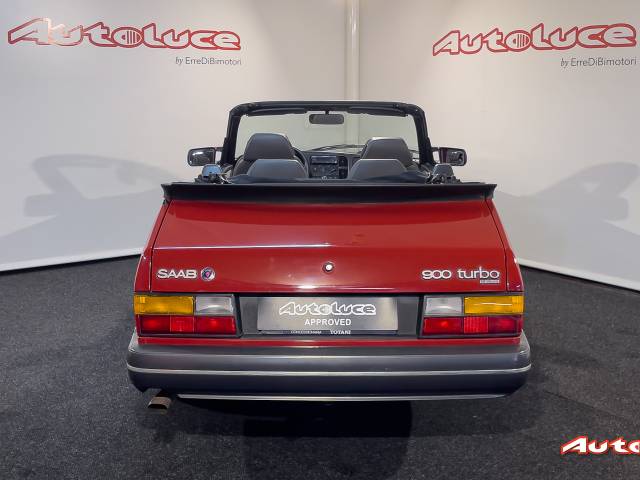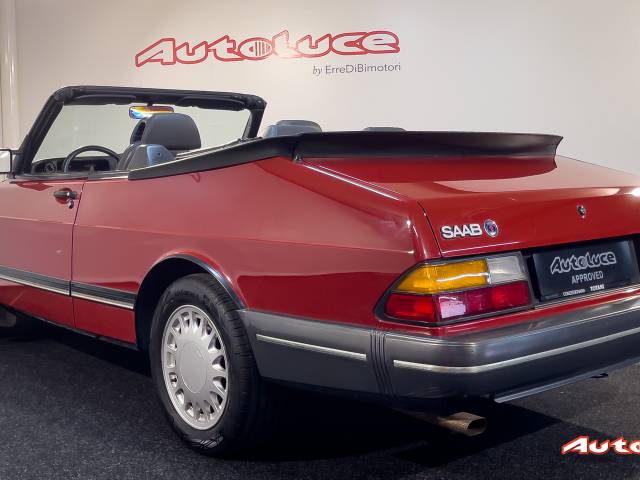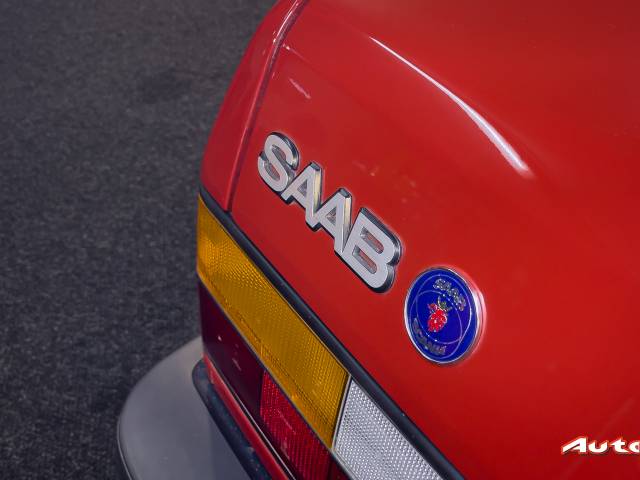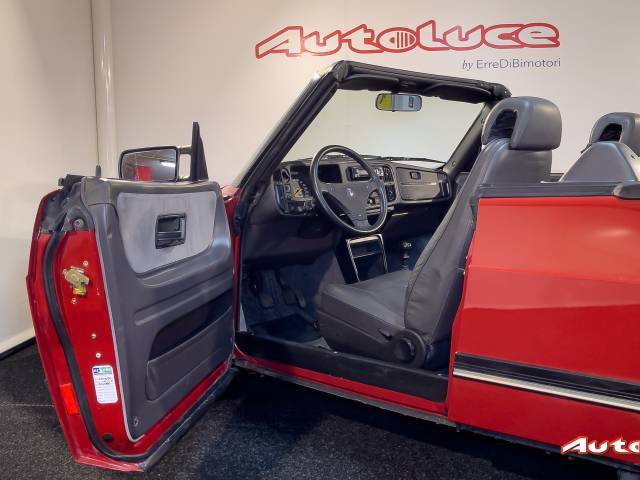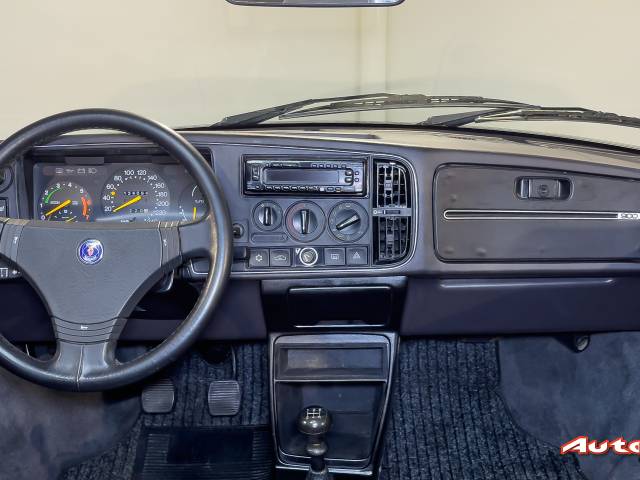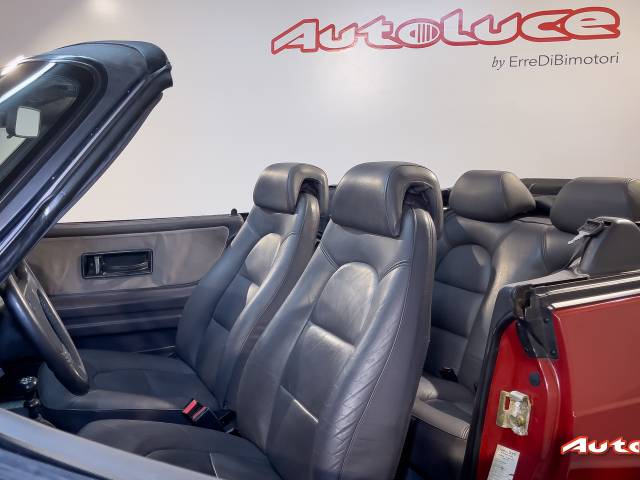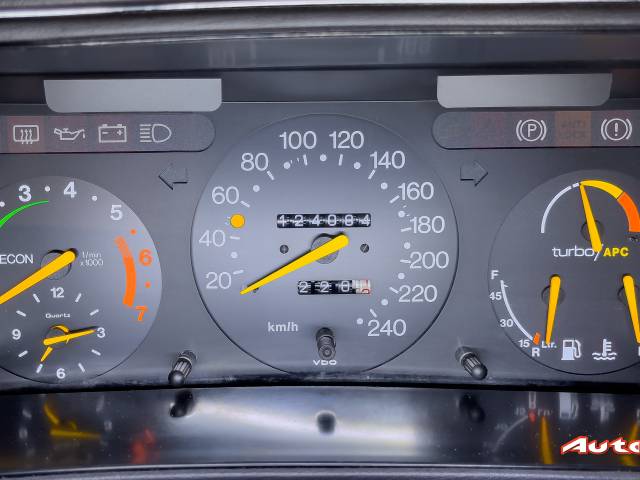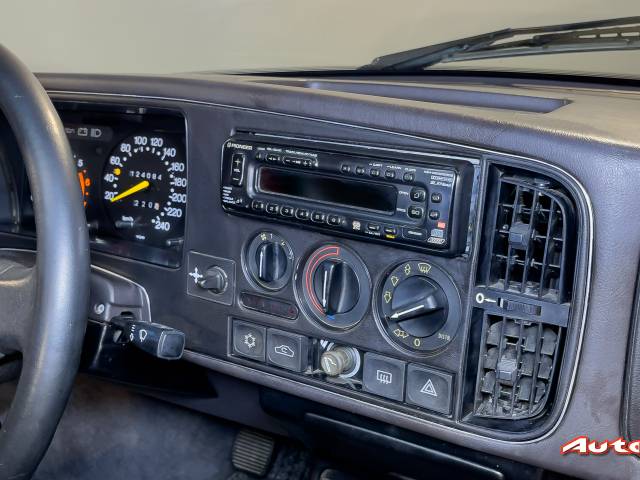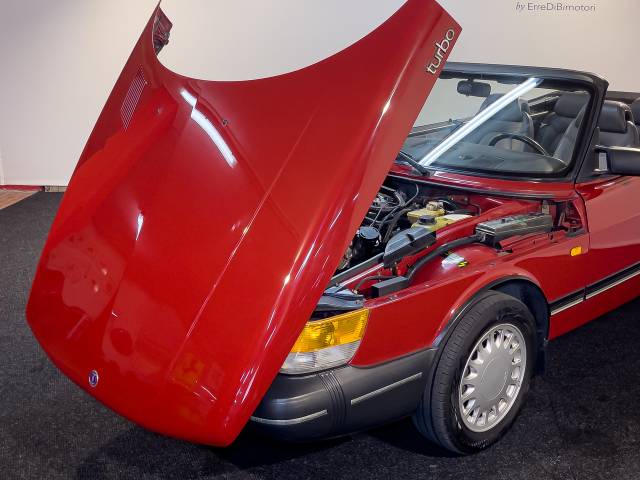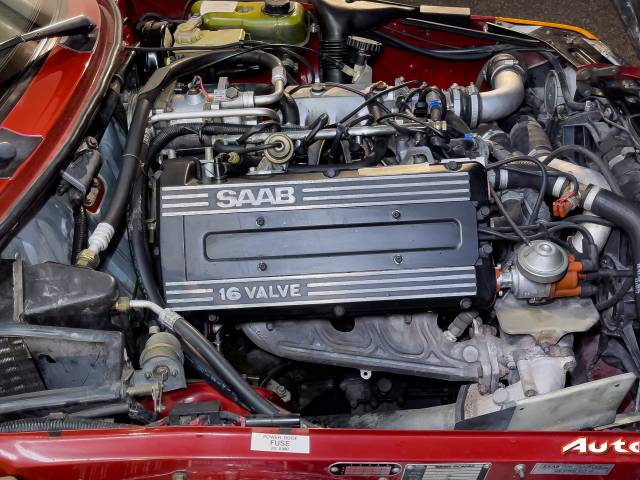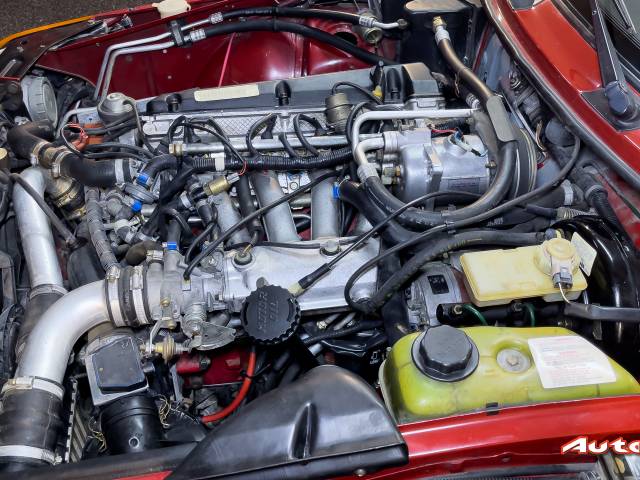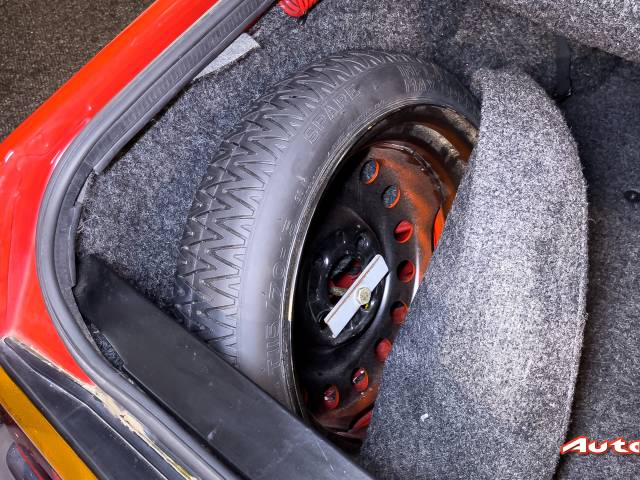 900 turbo 16v Cabriolet
Dealer

away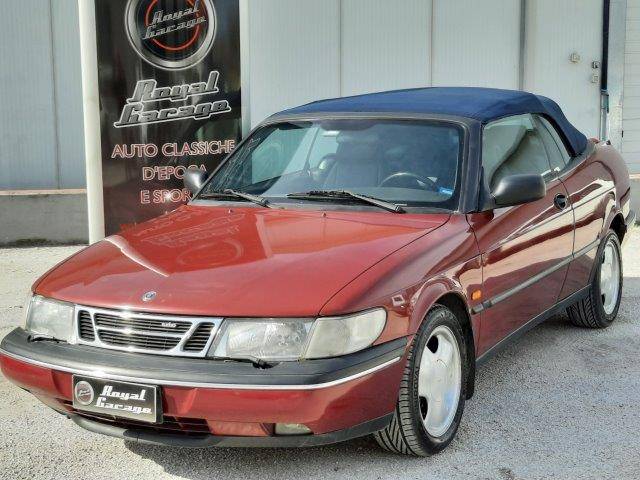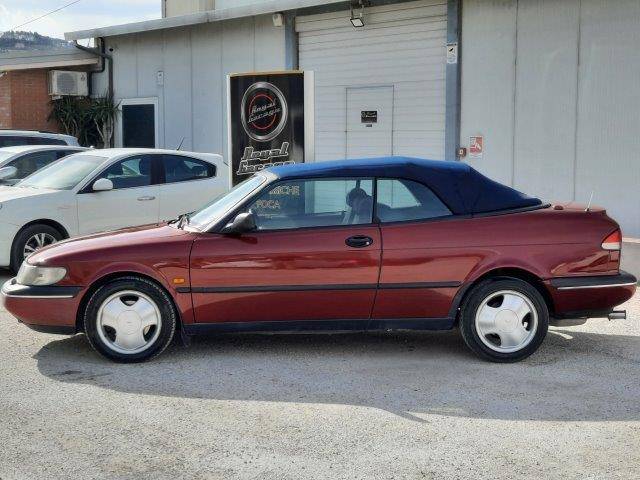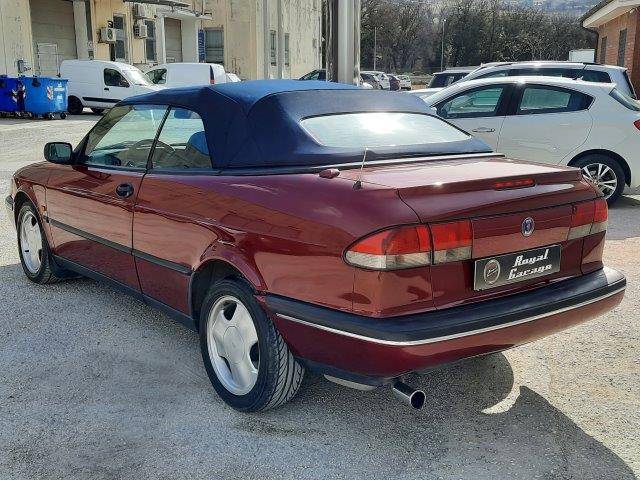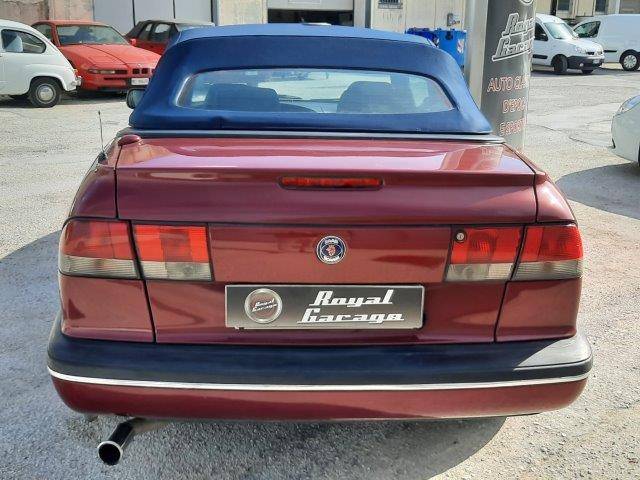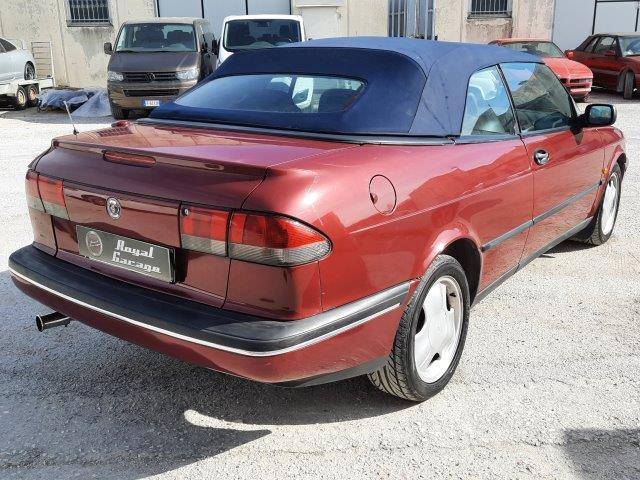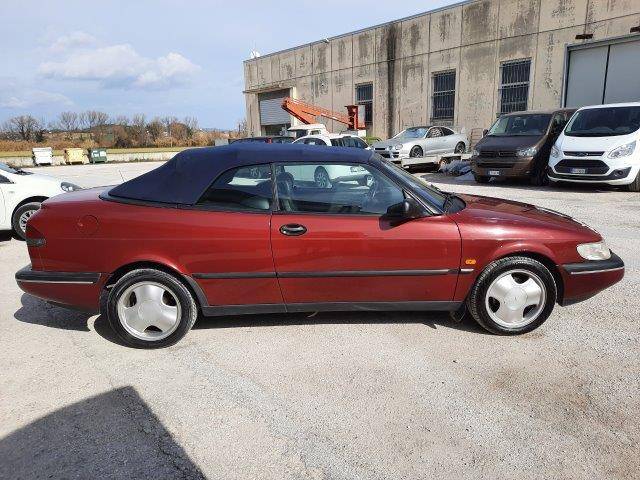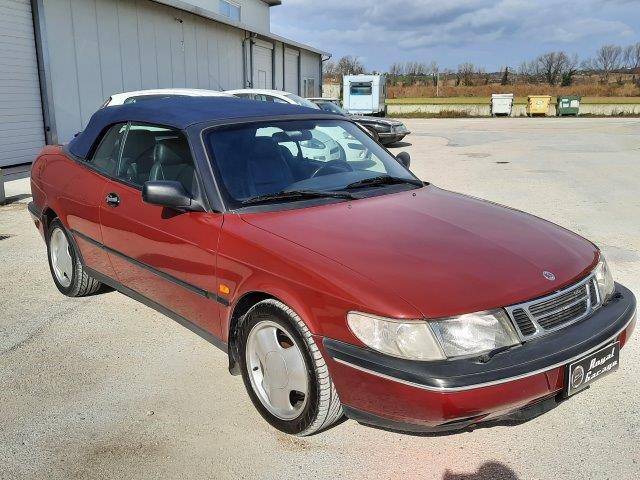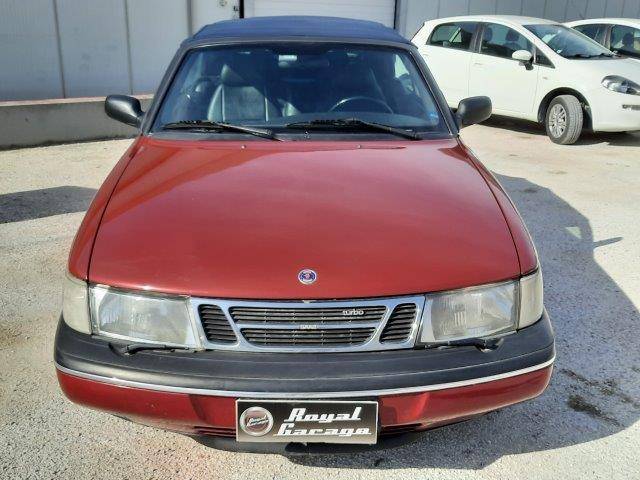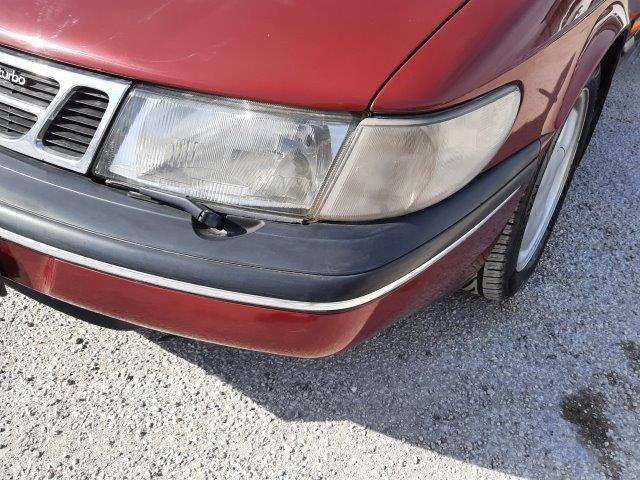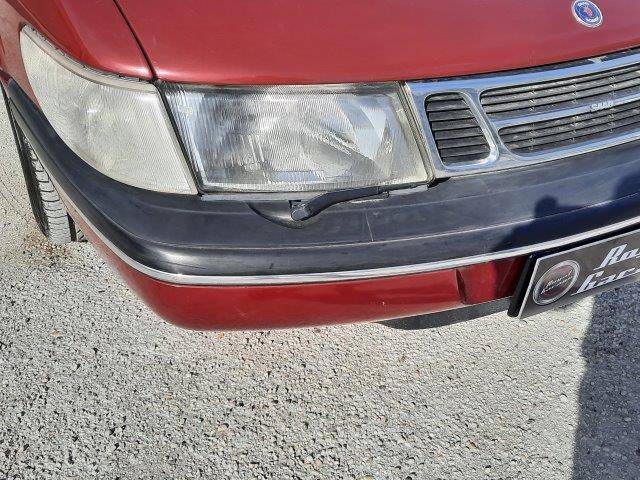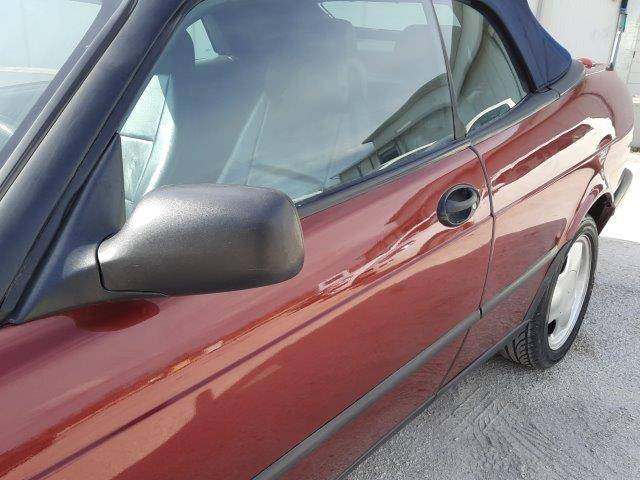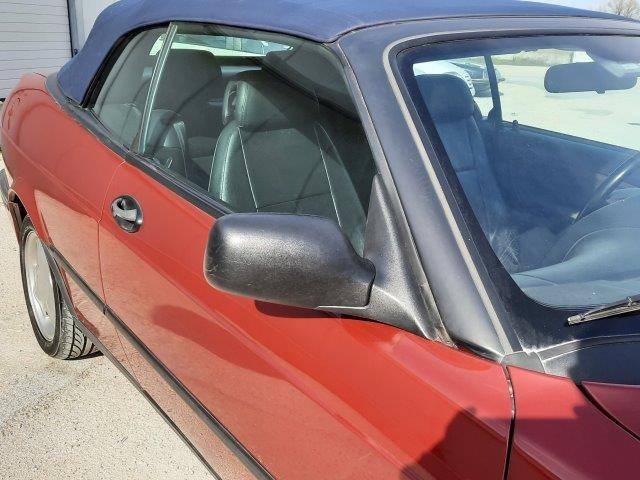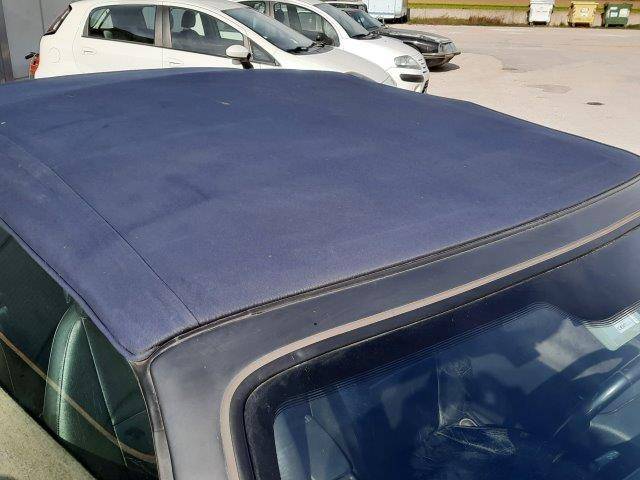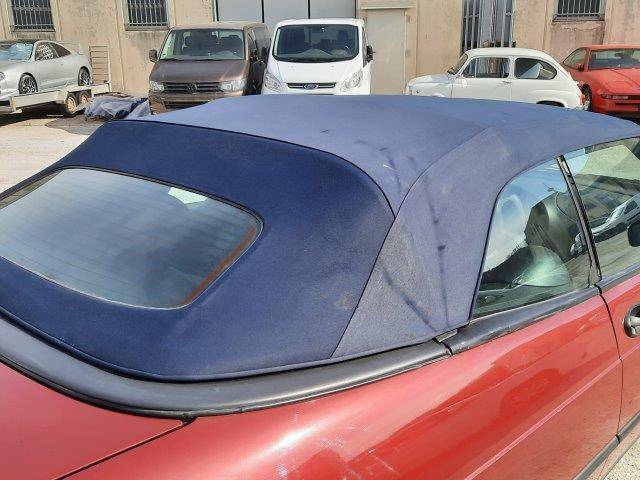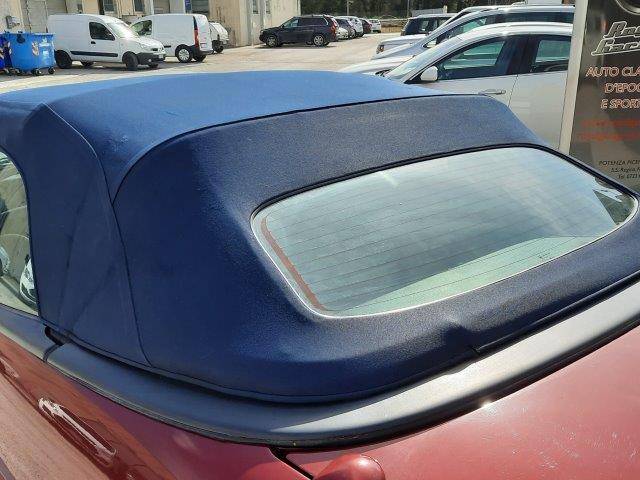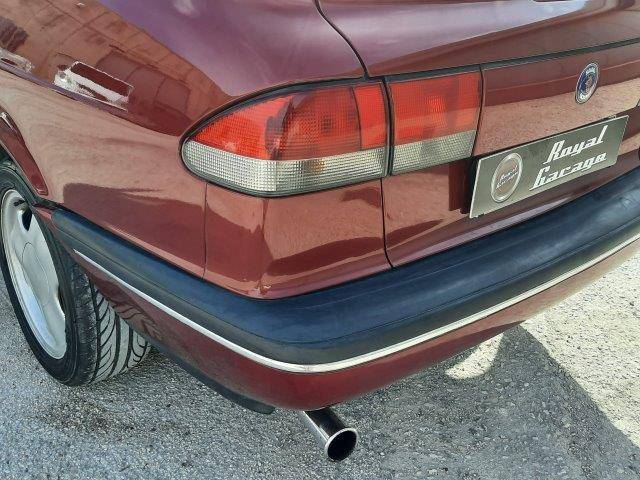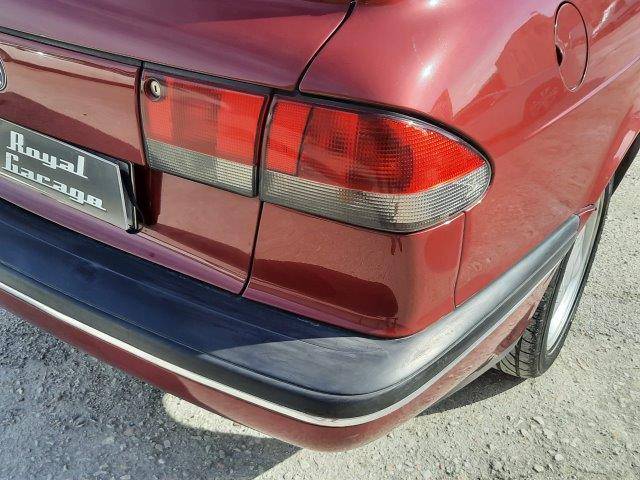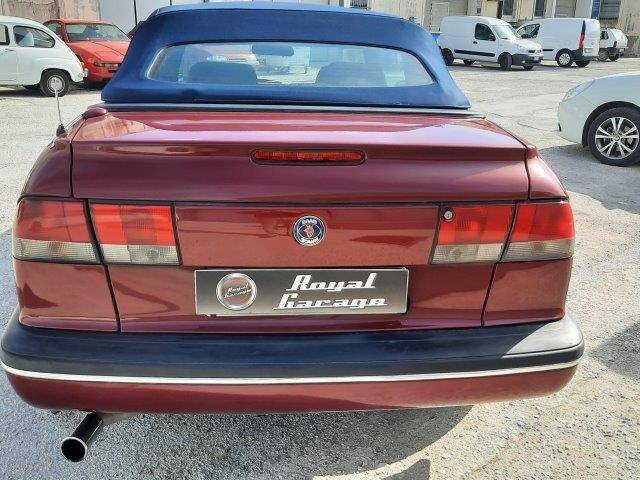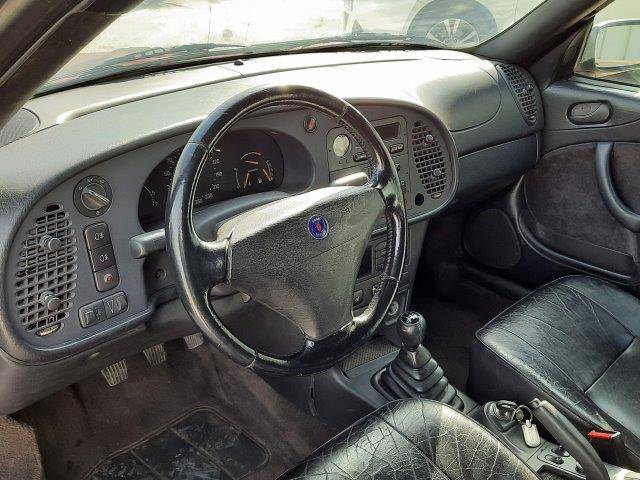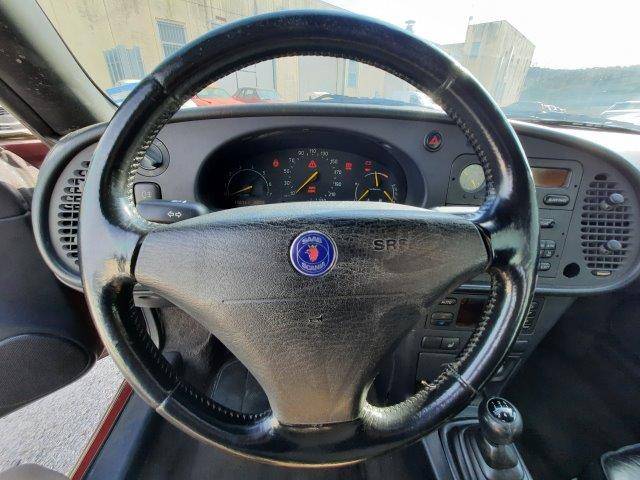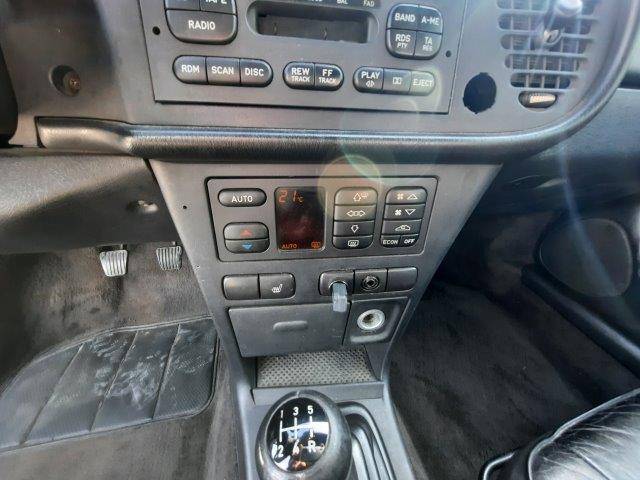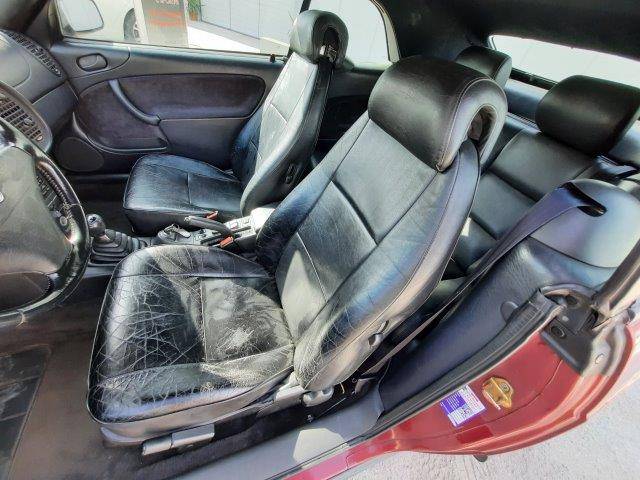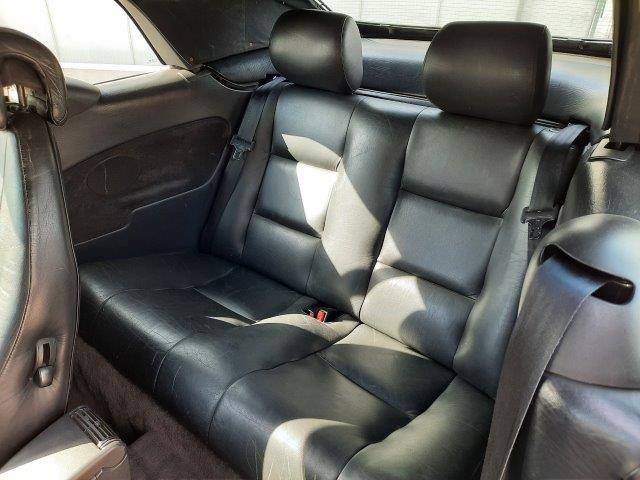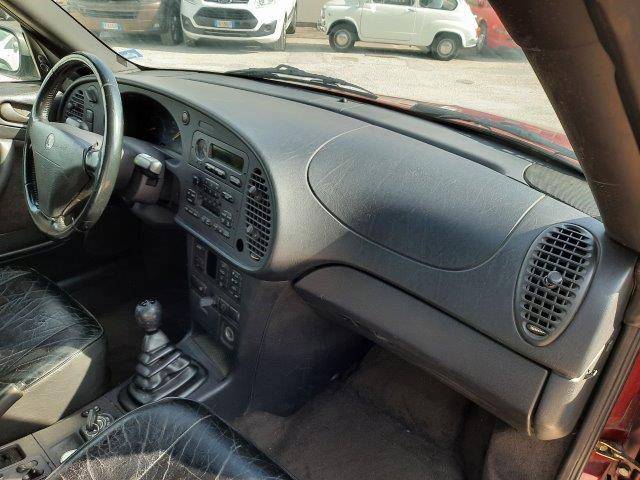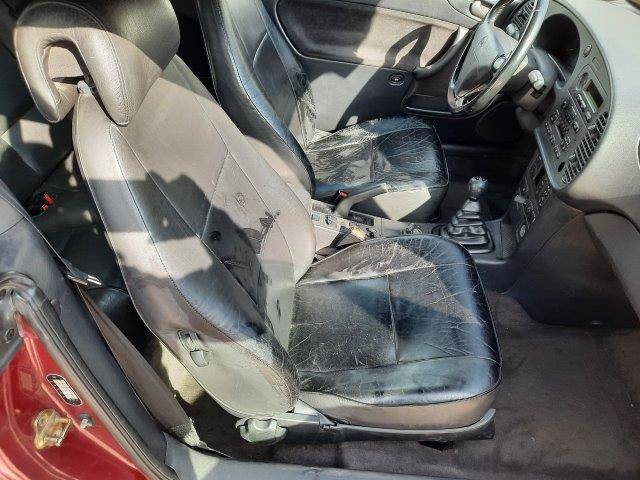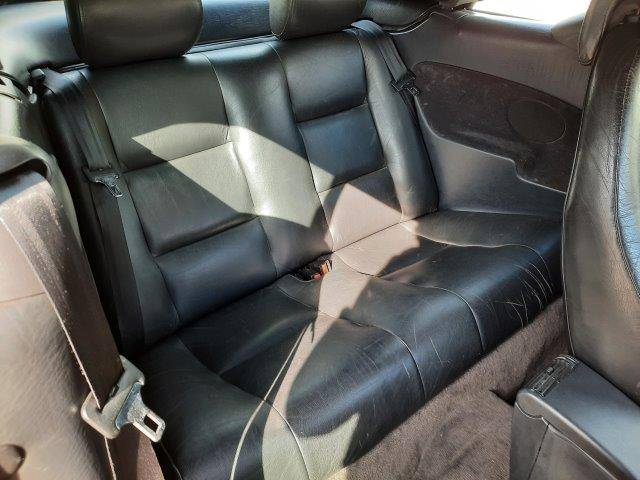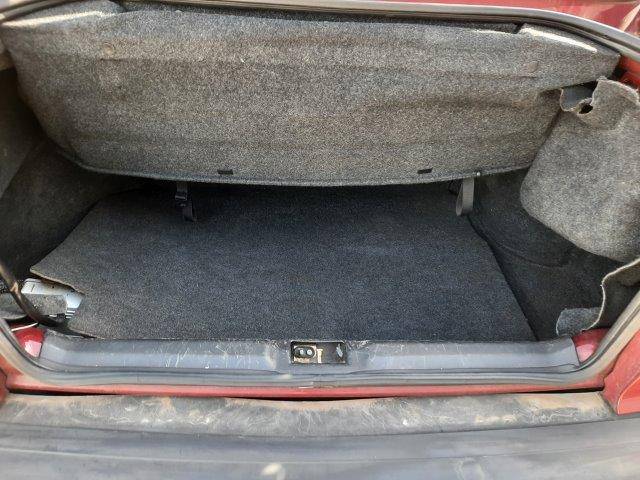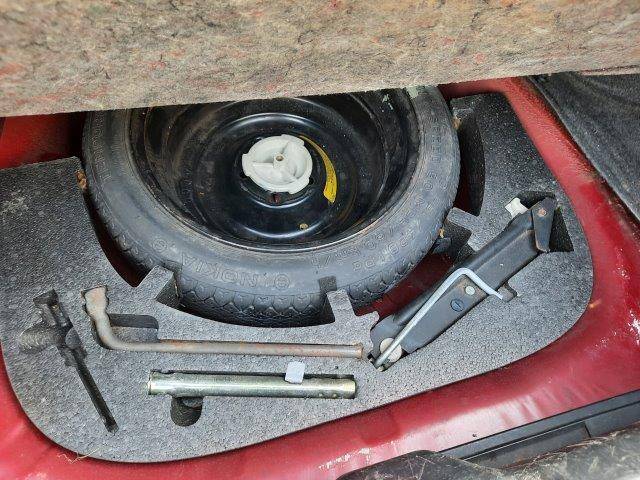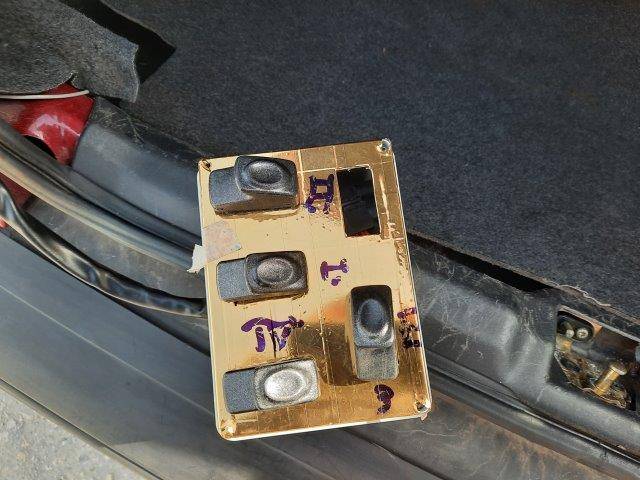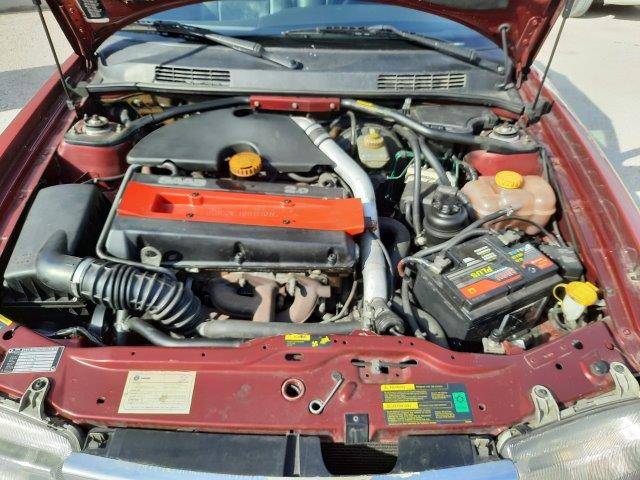 Dealer

away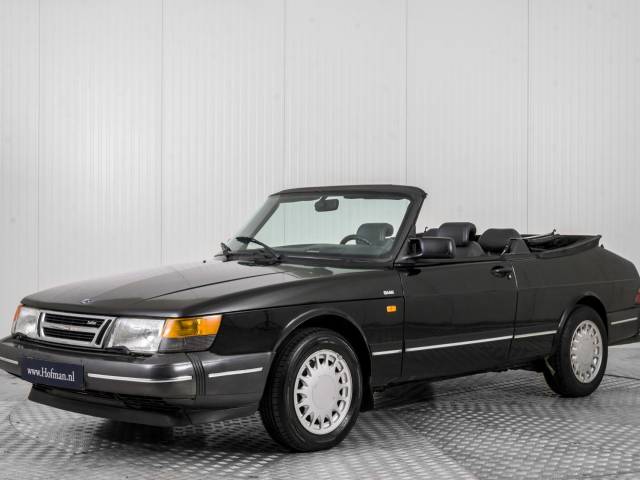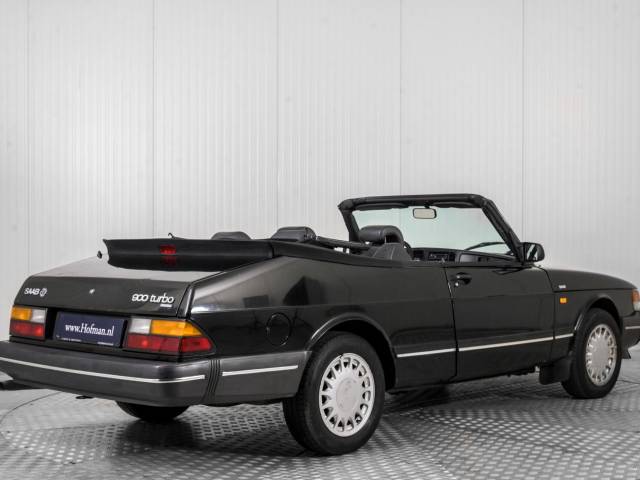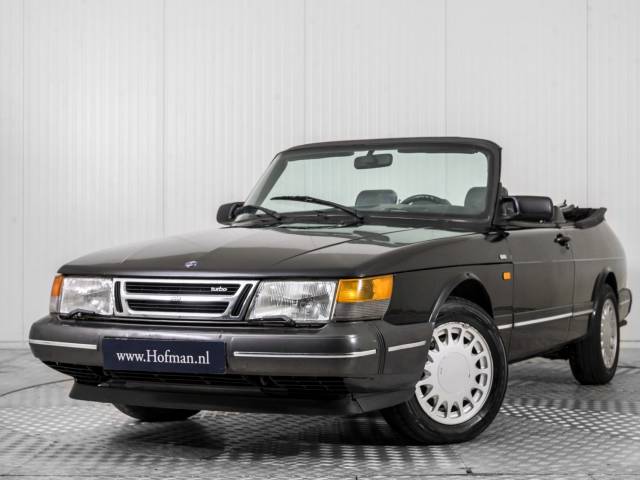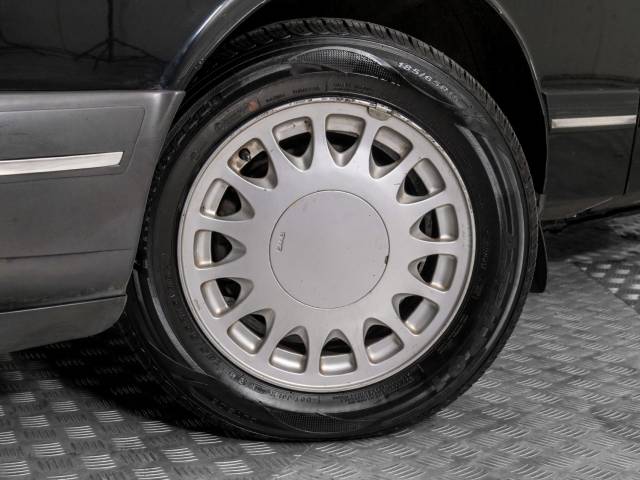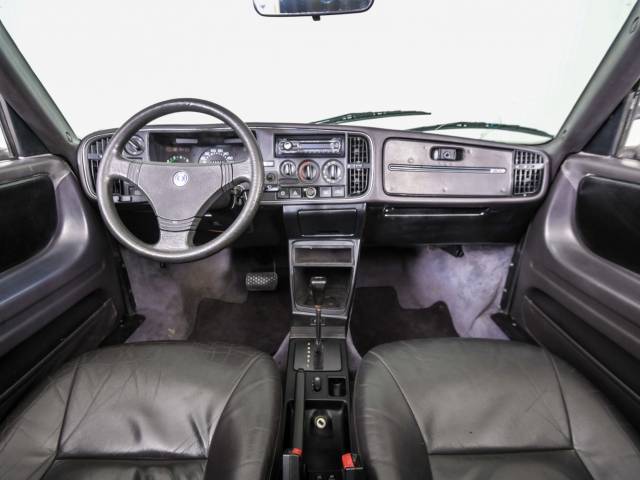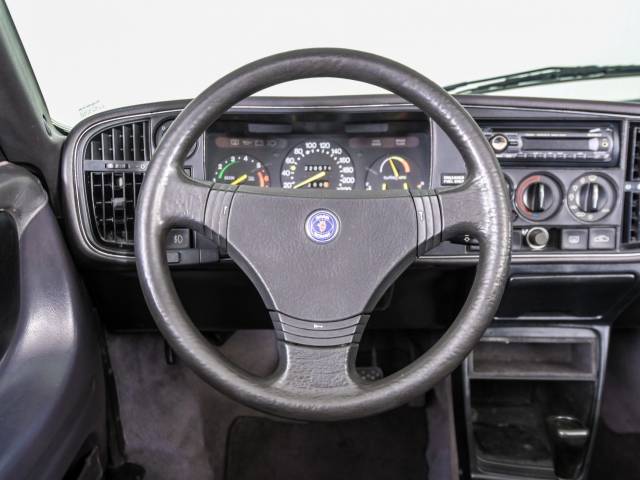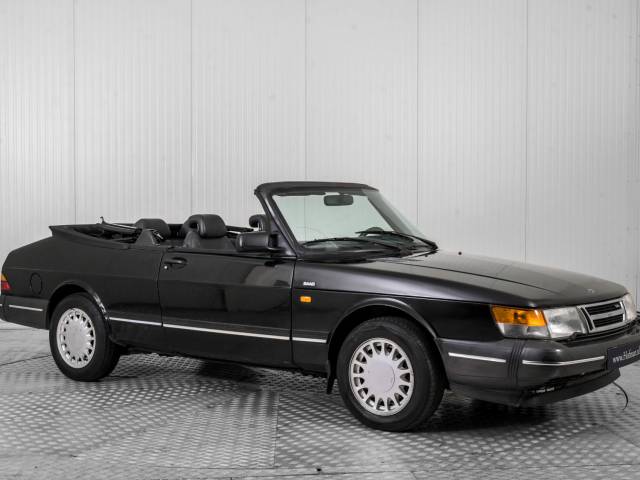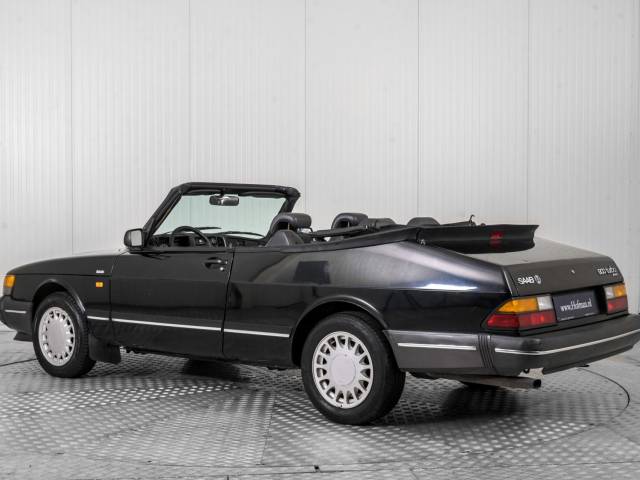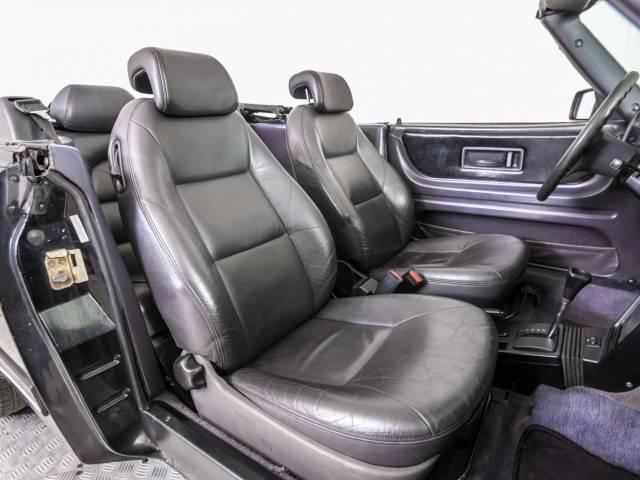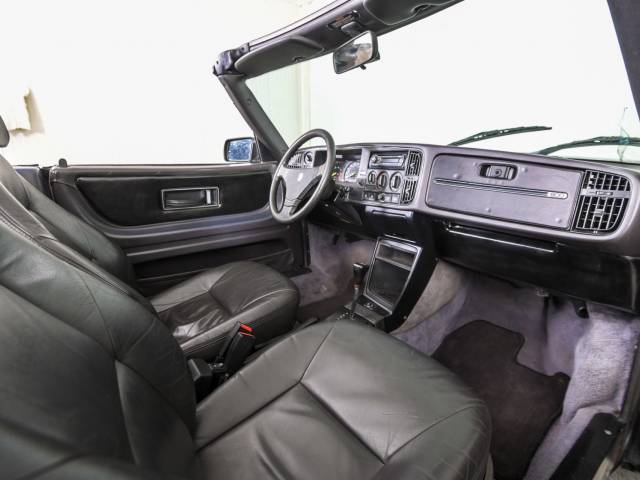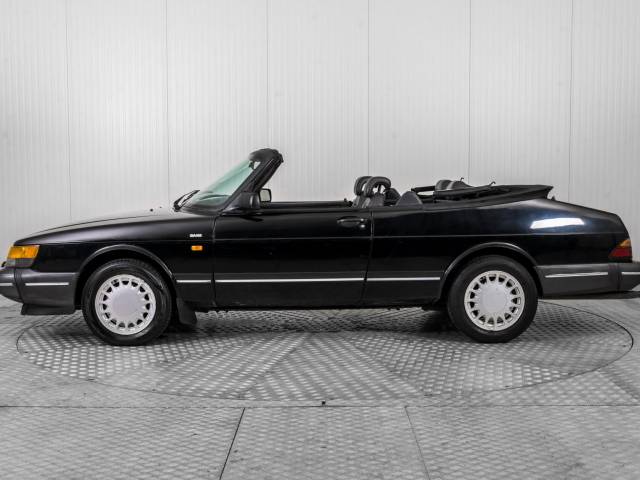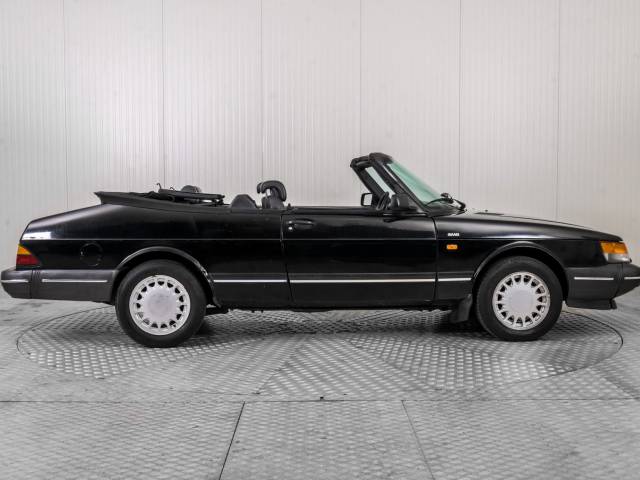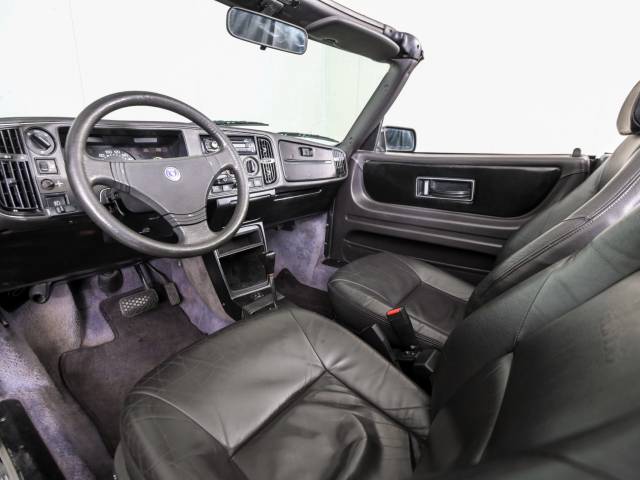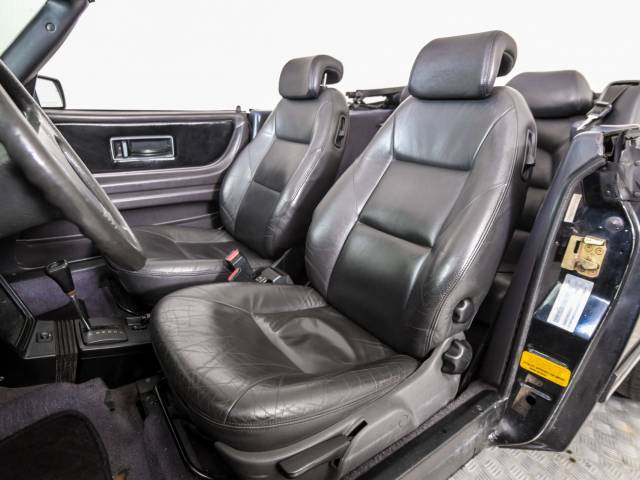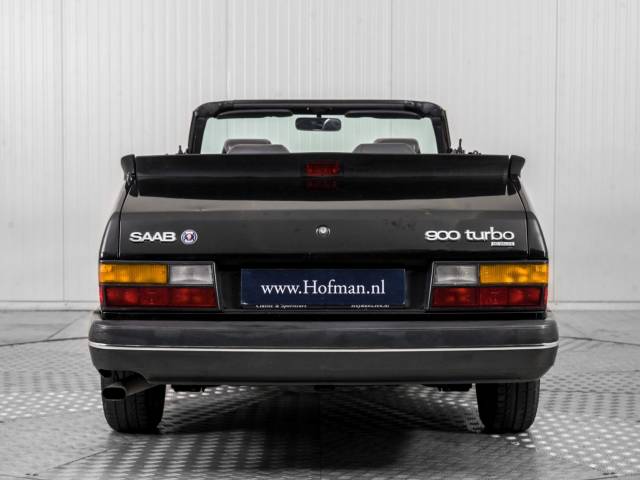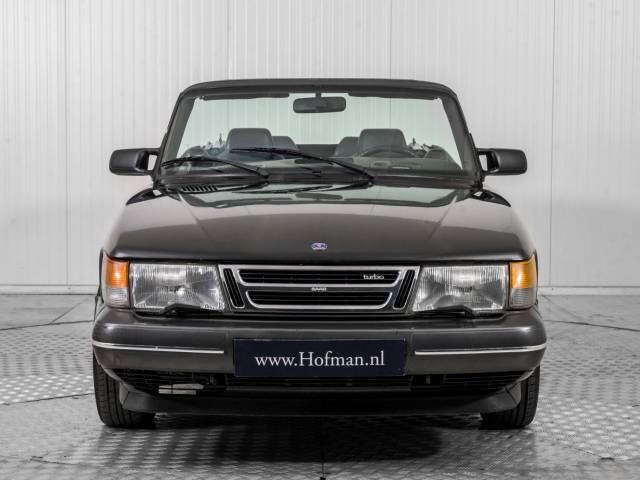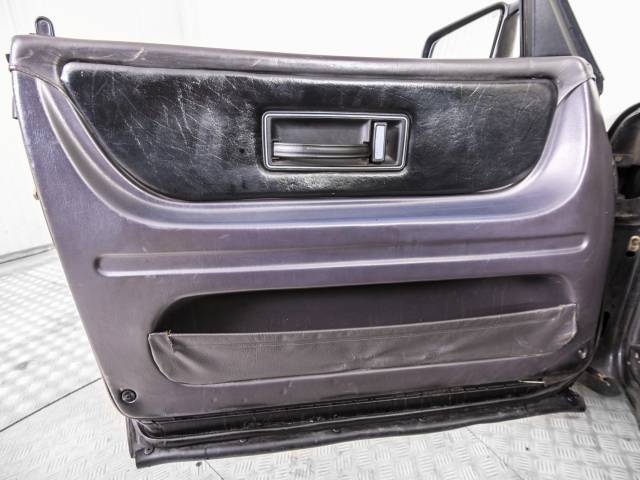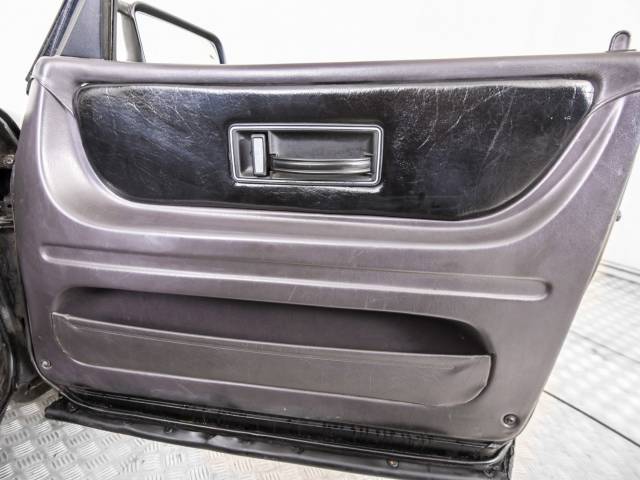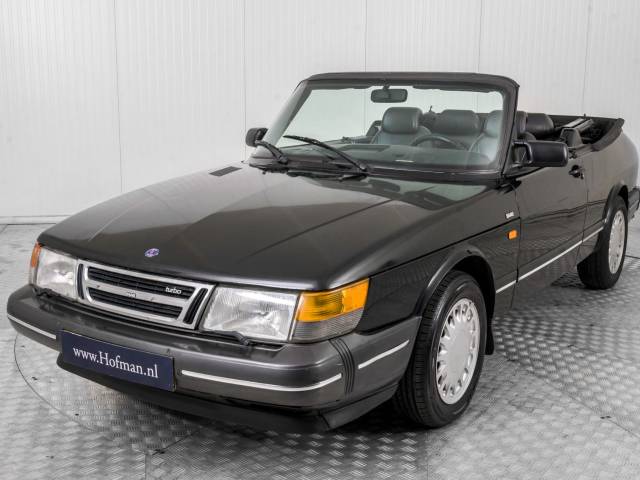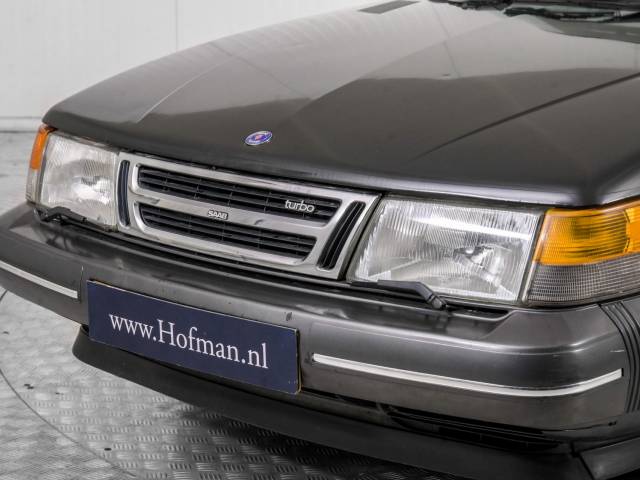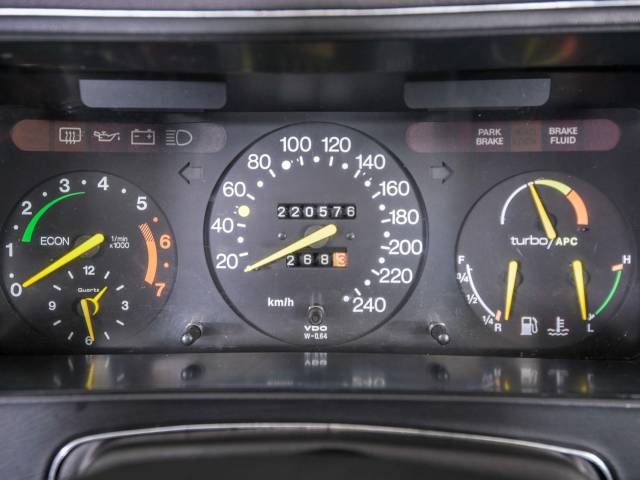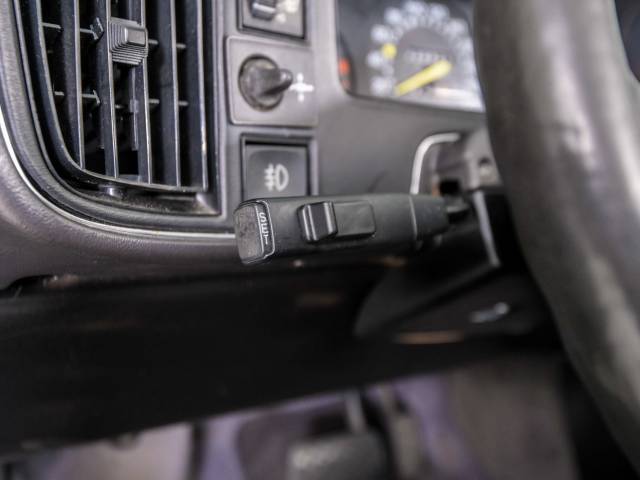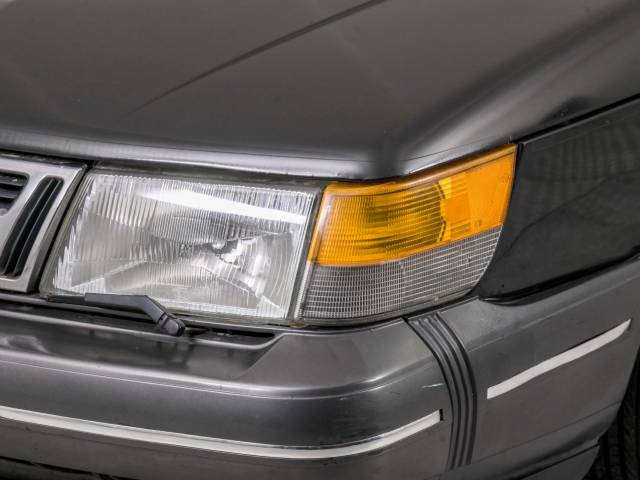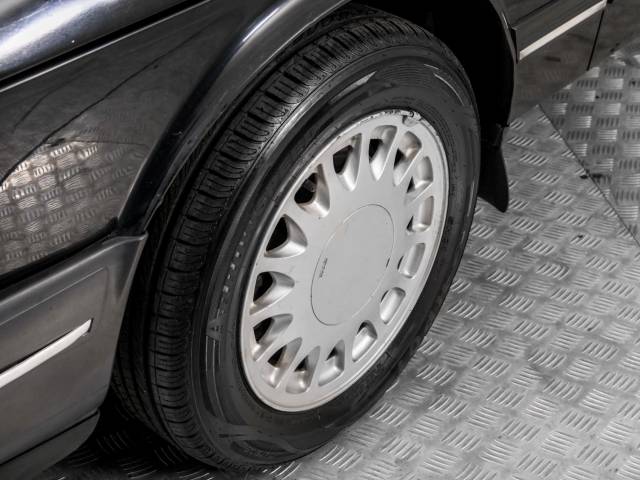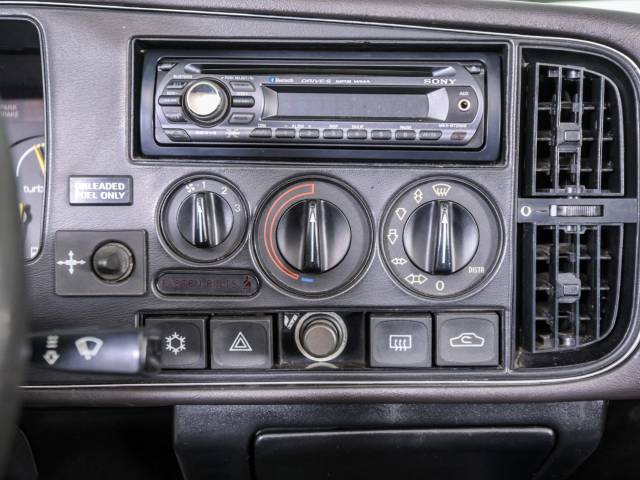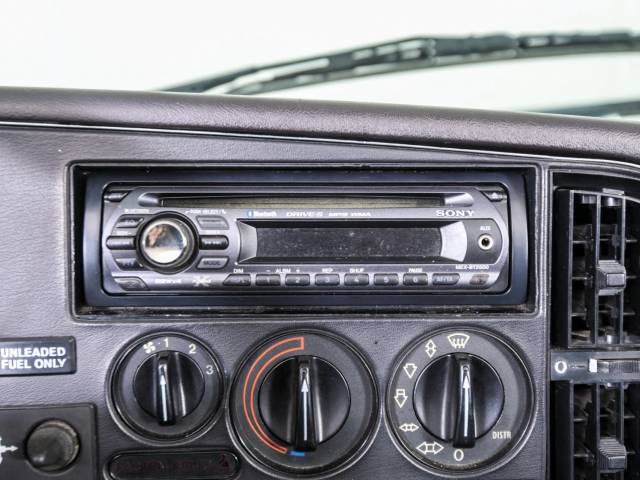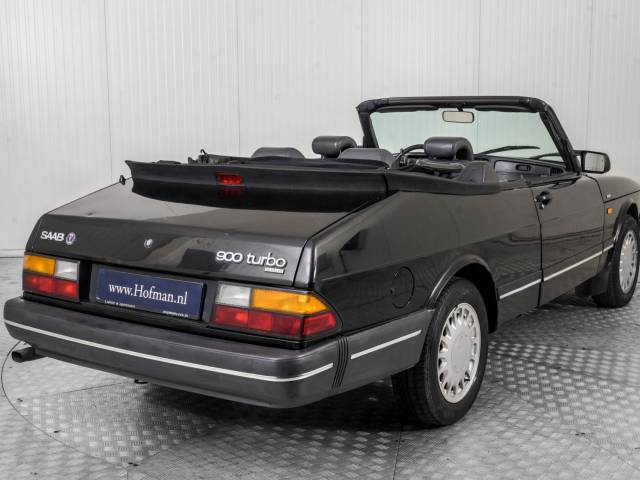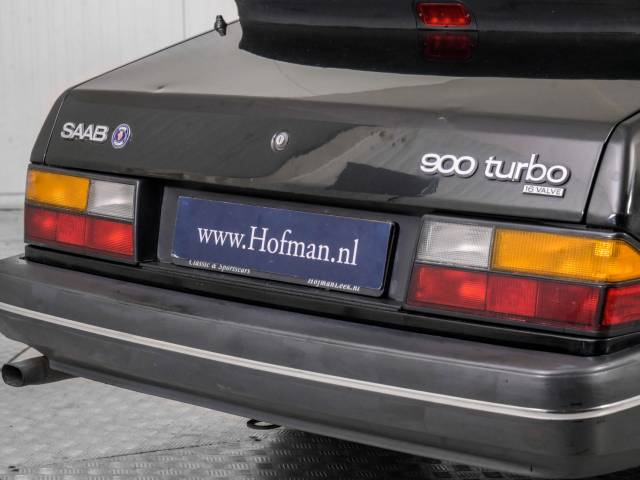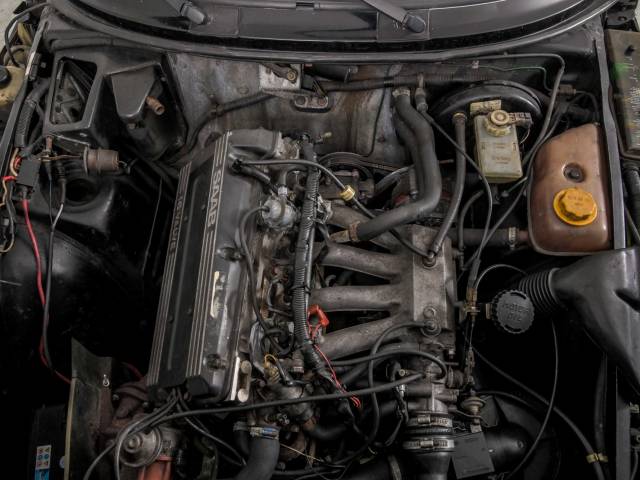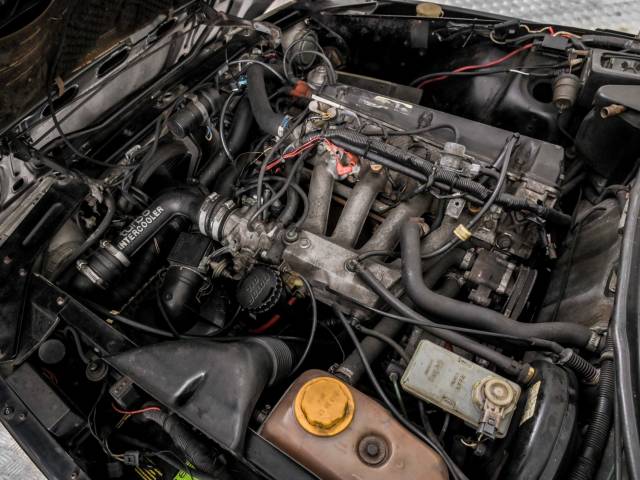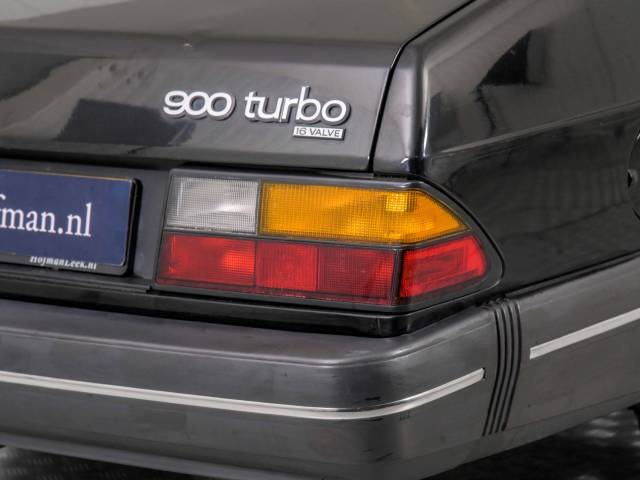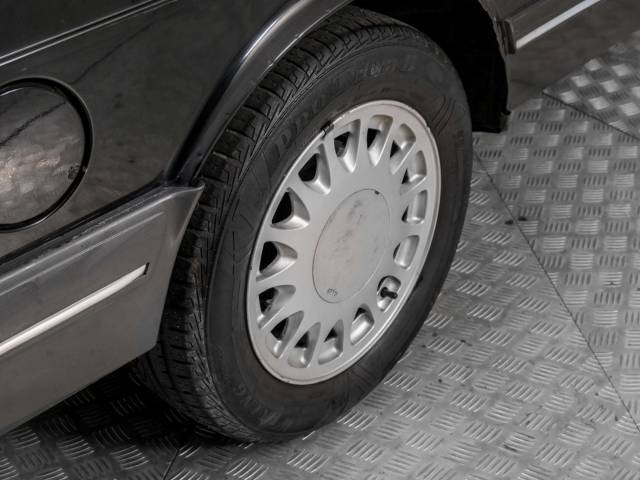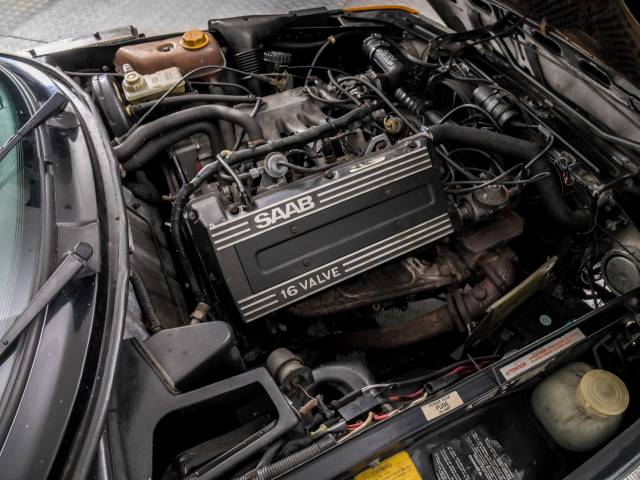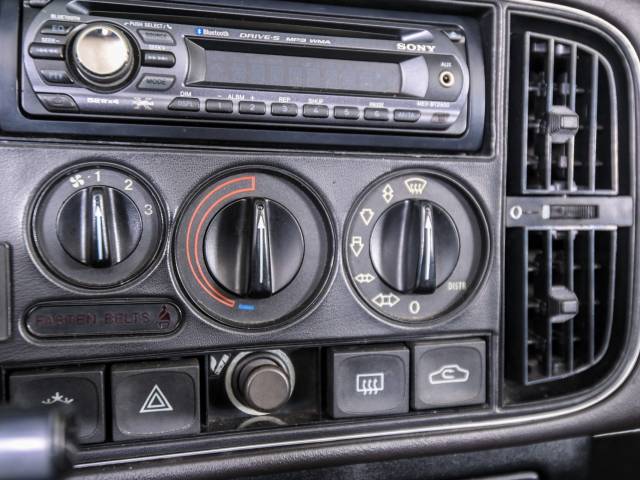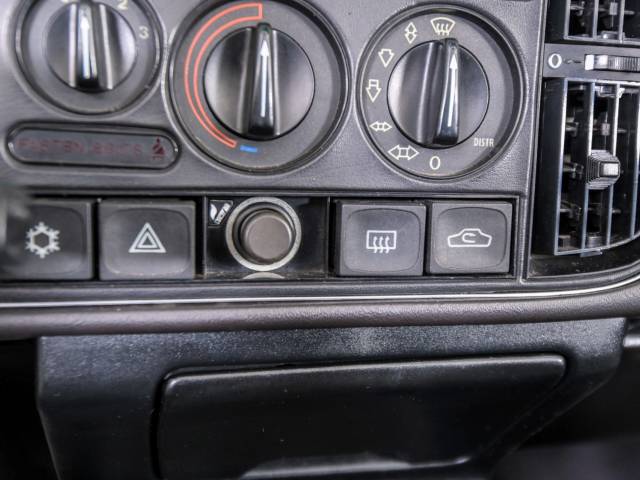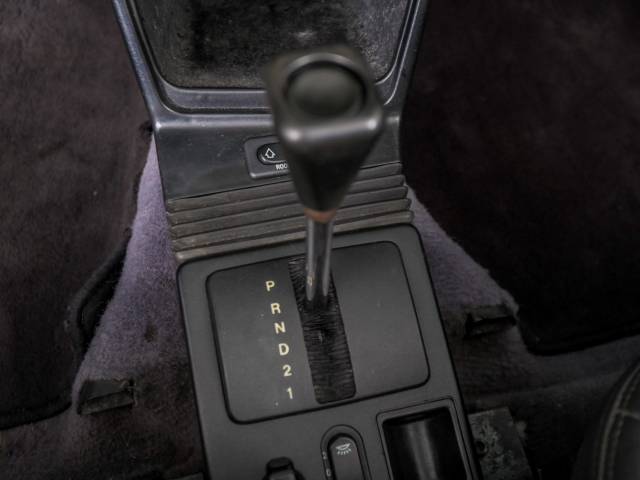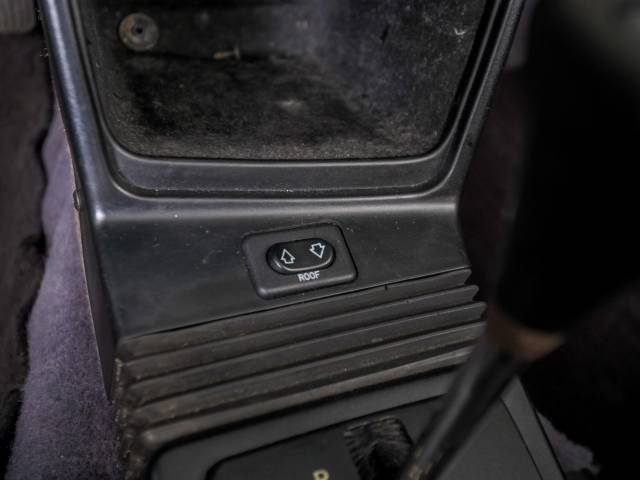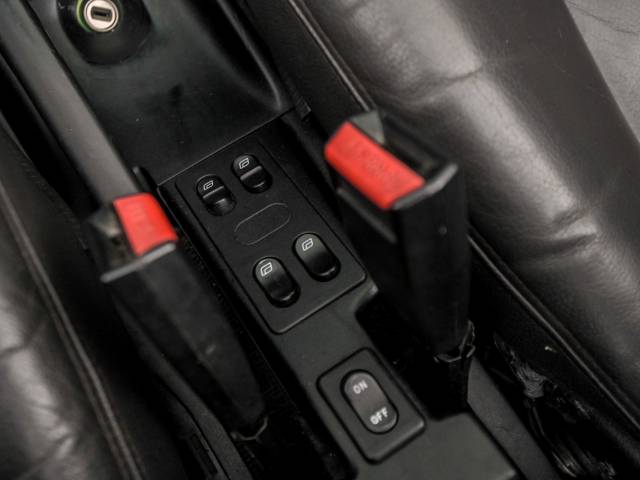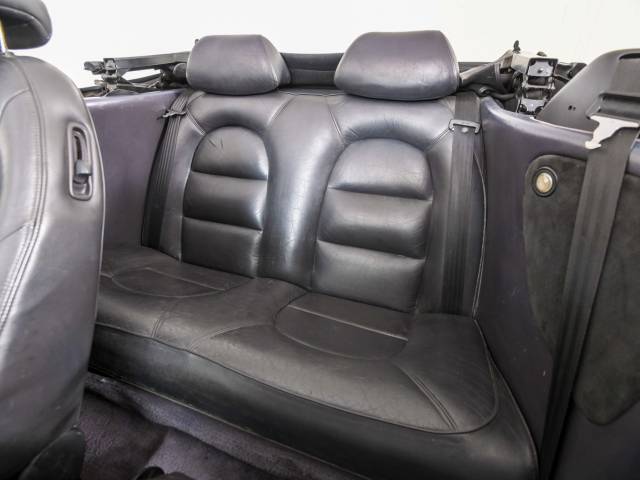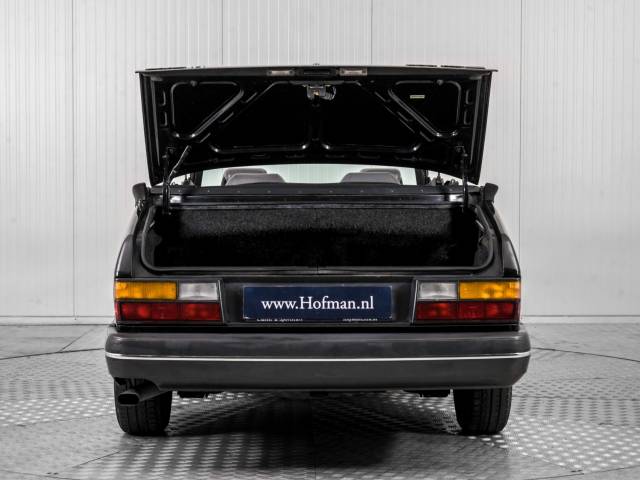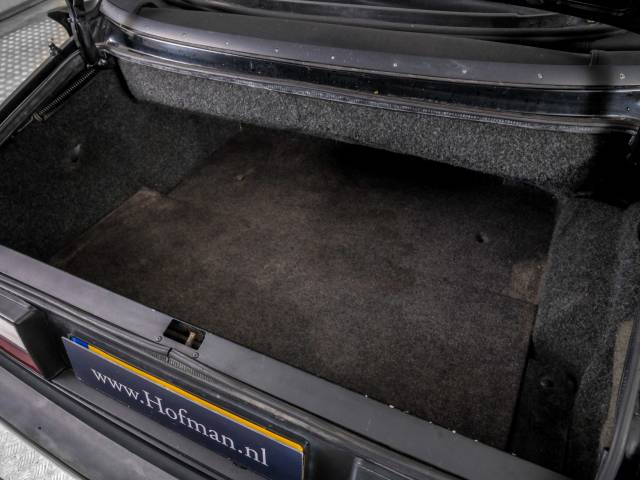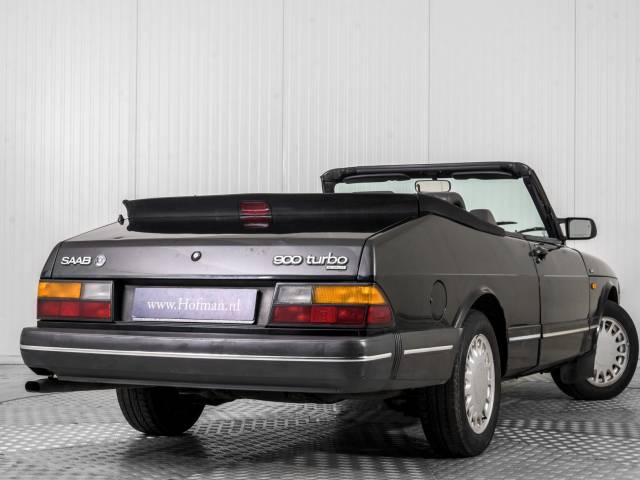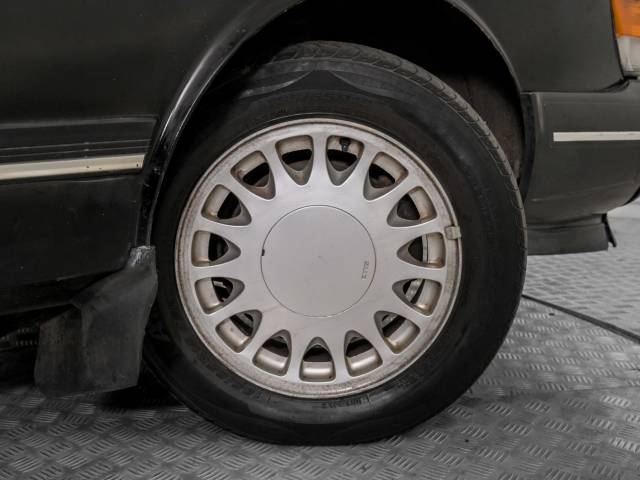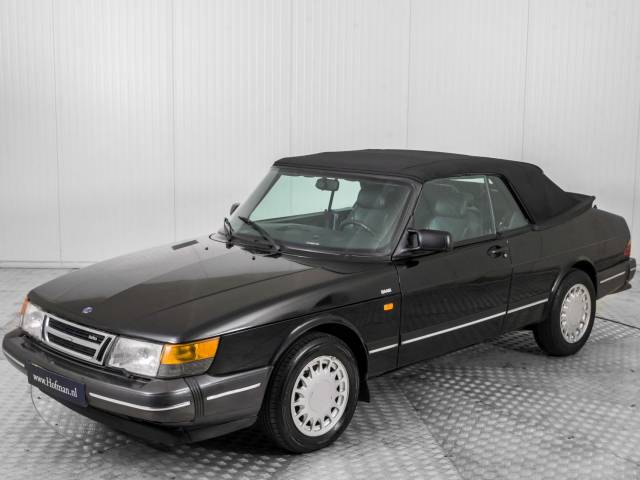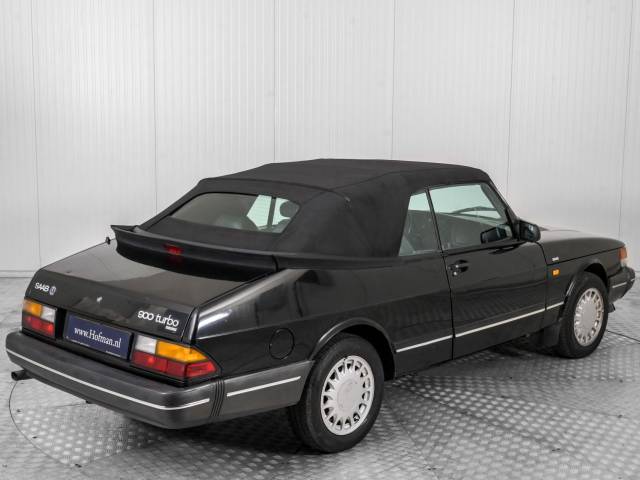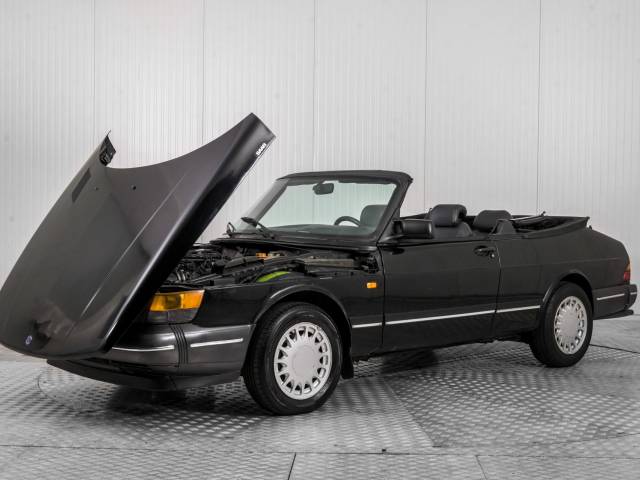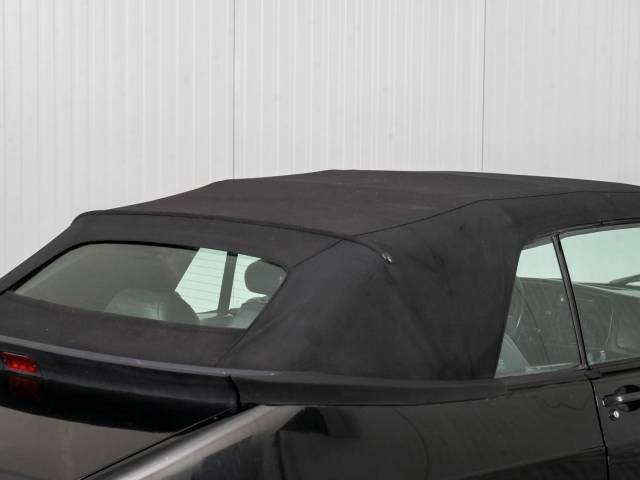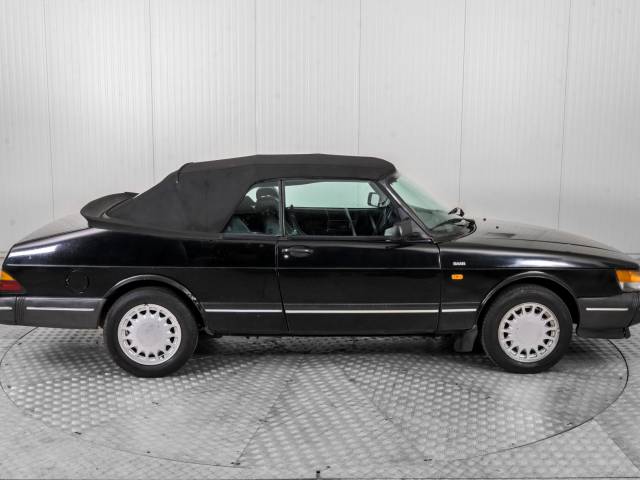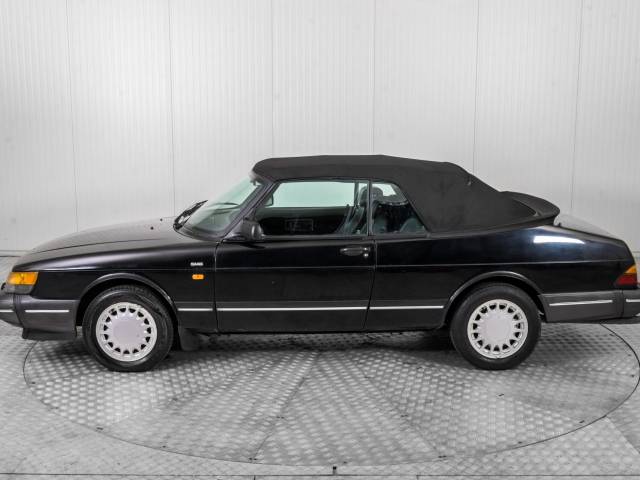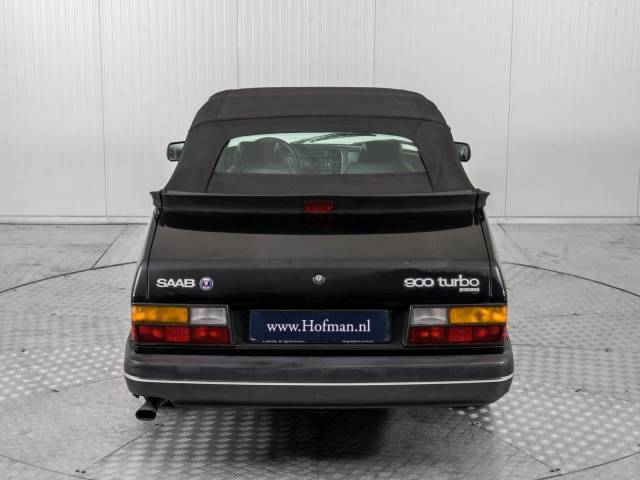 Saab 900 Cabrio 2.0 Turbo 16
Dealer

away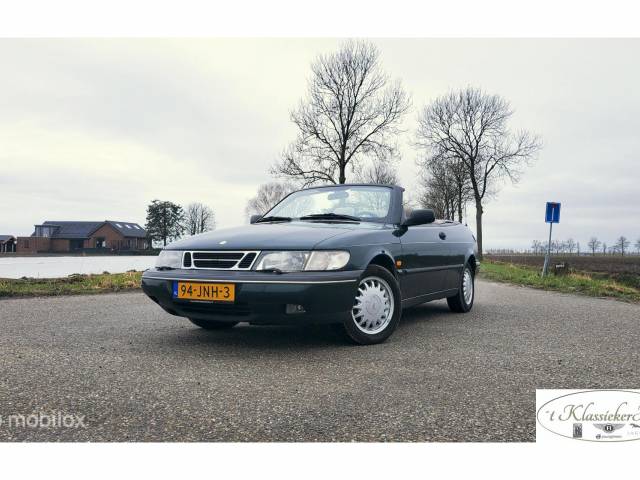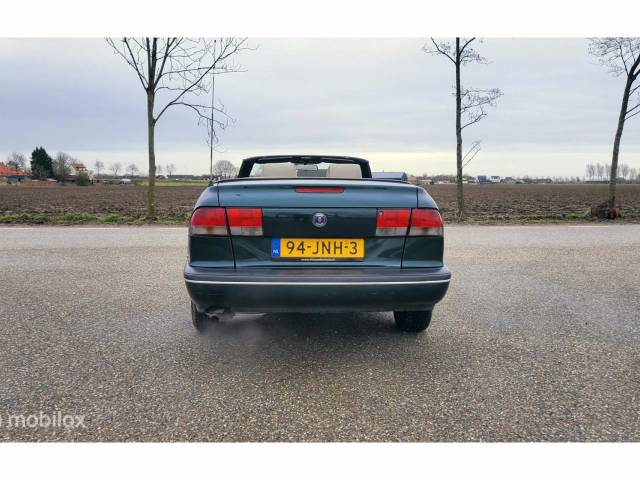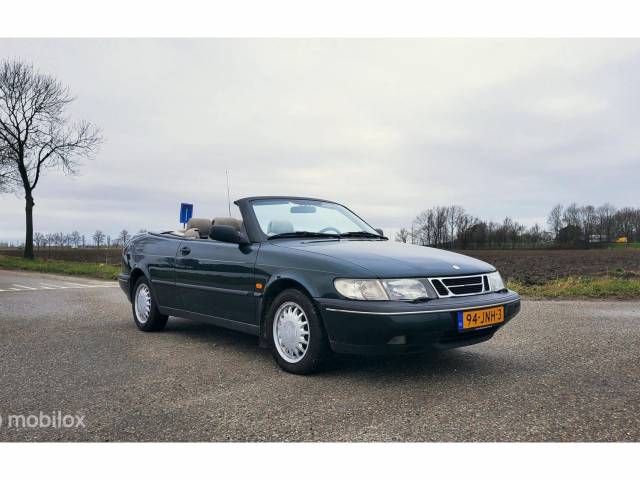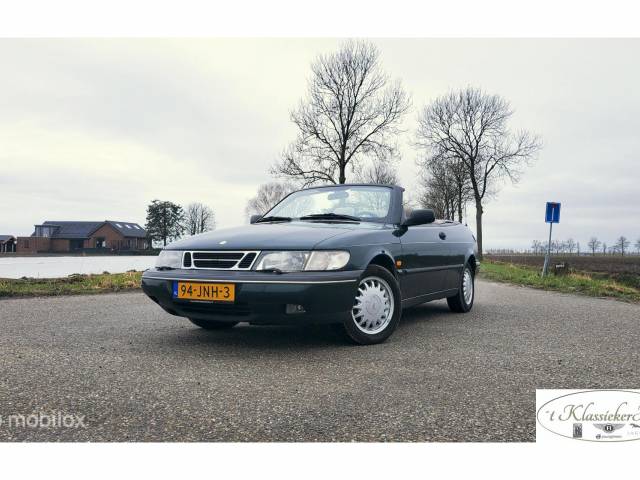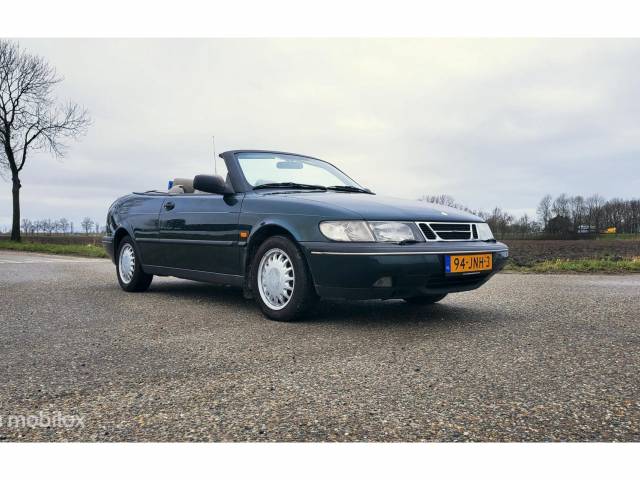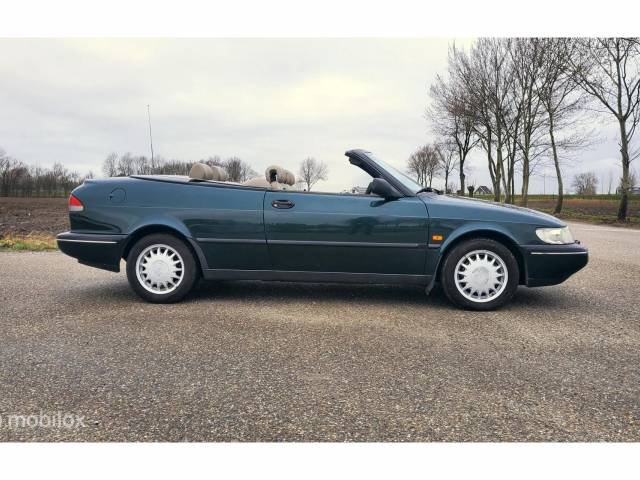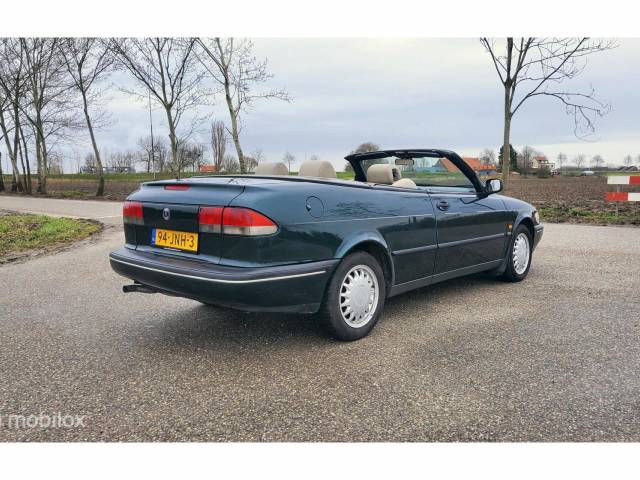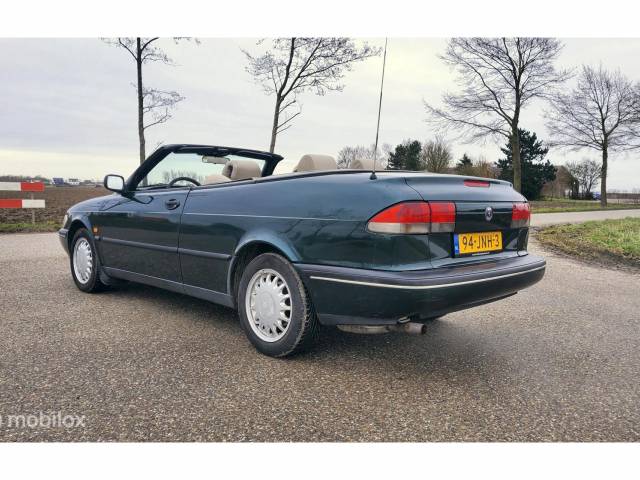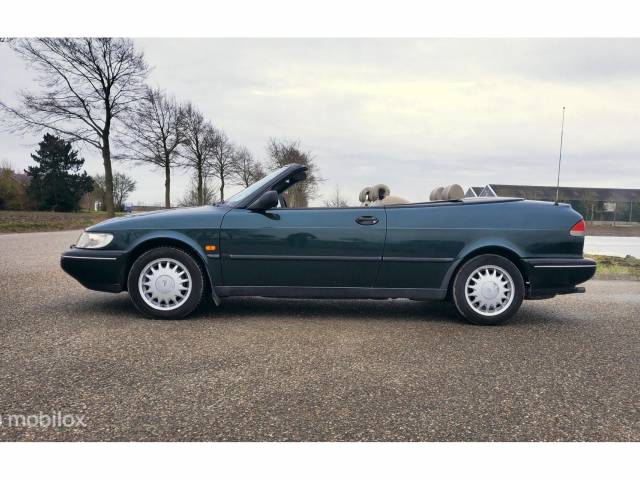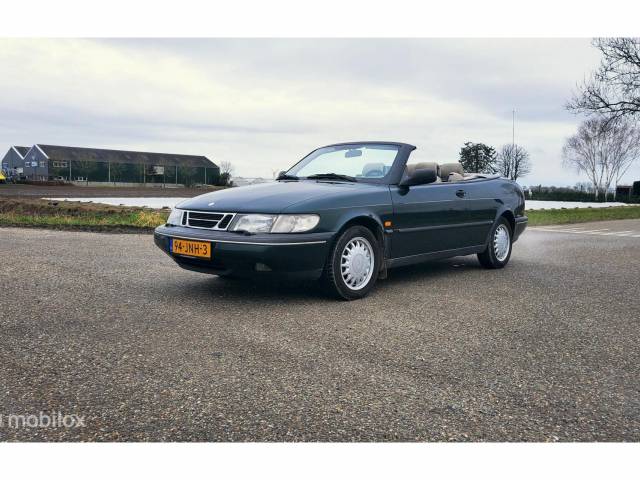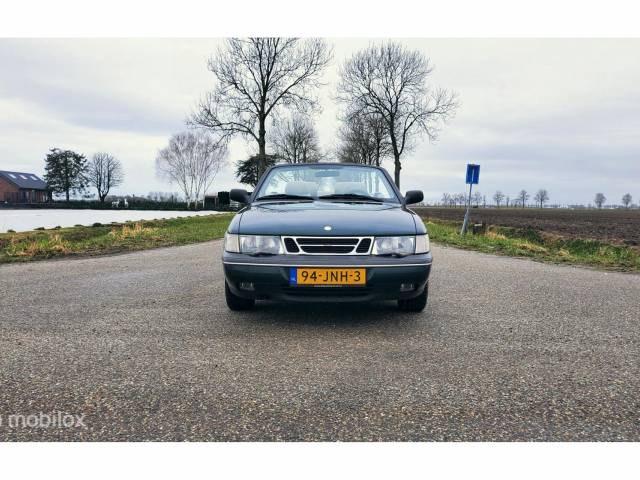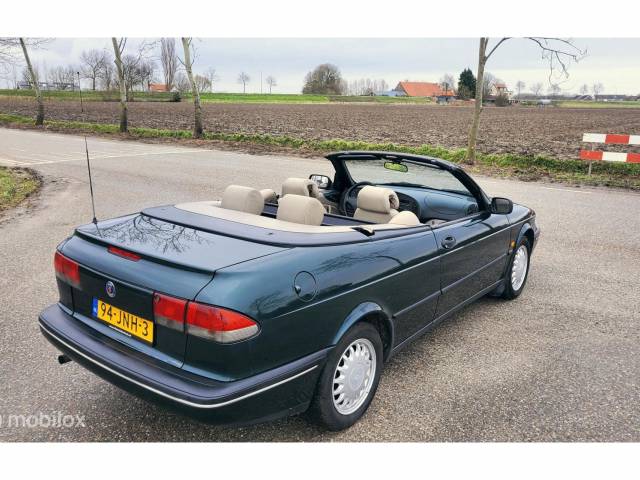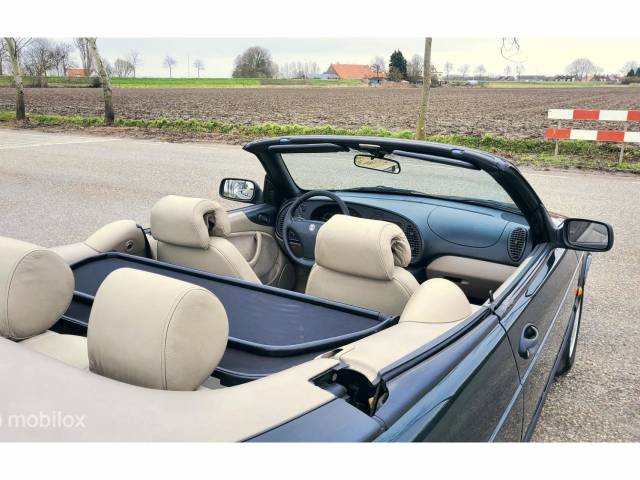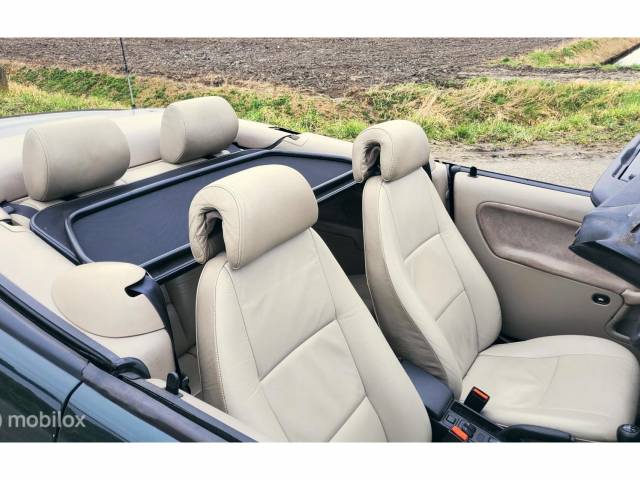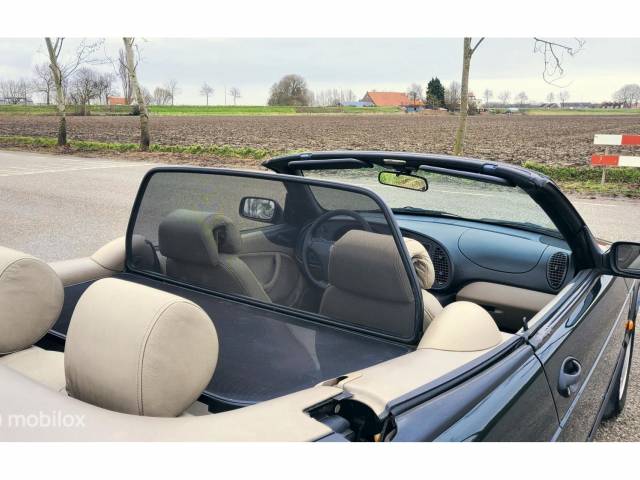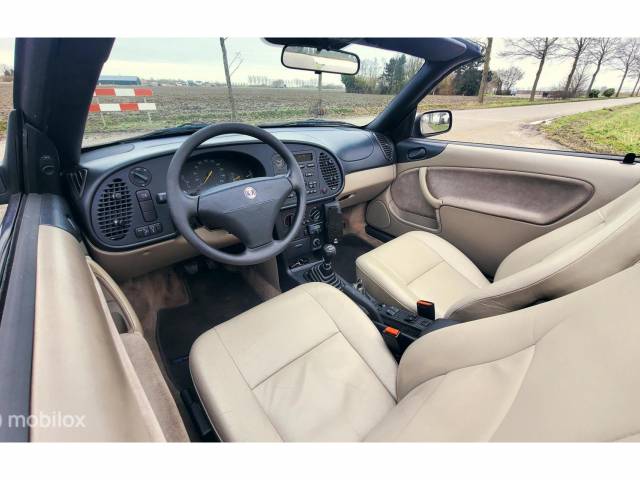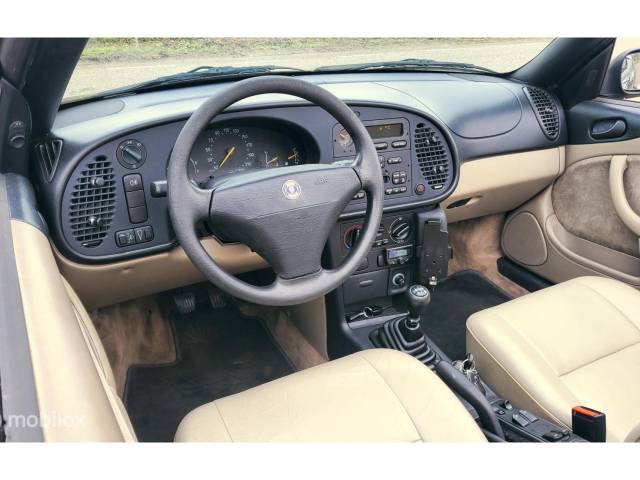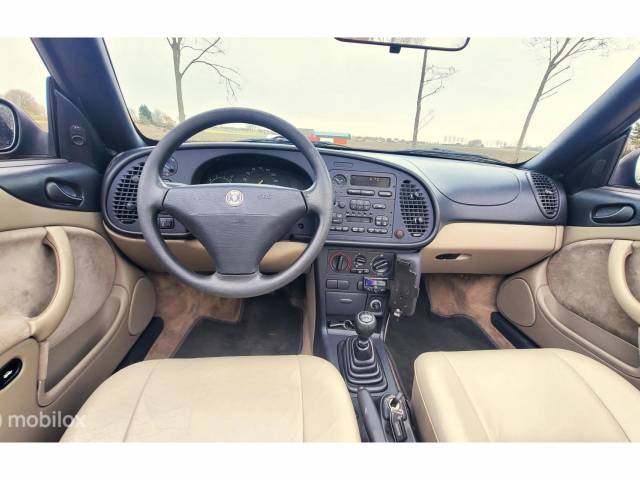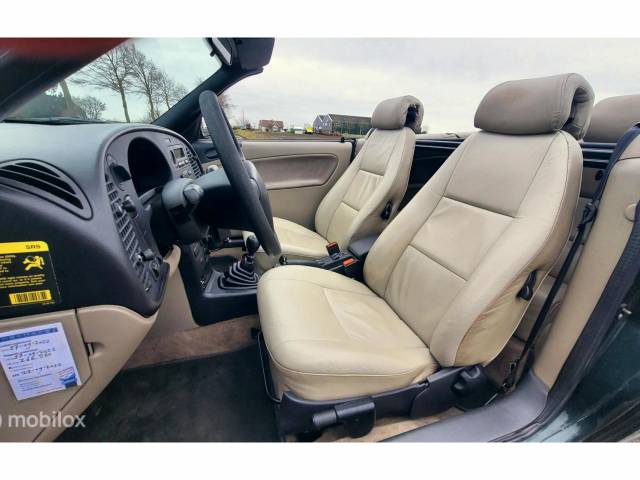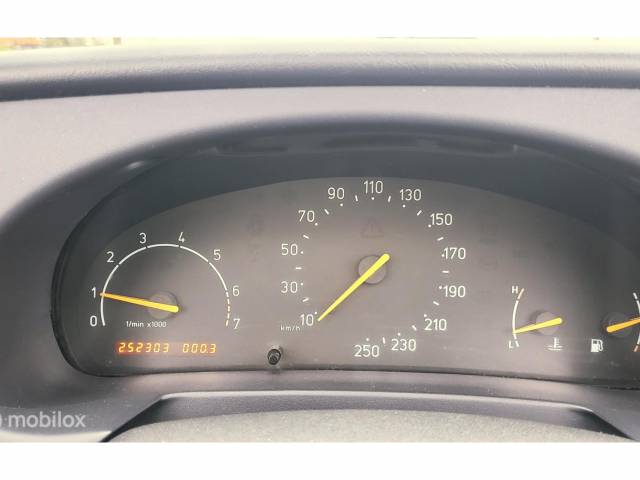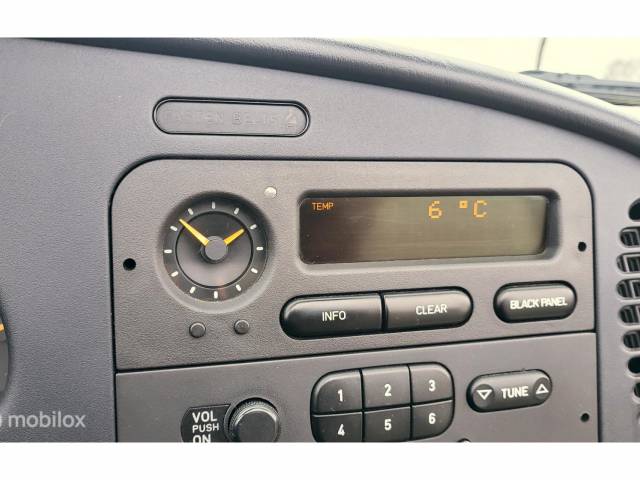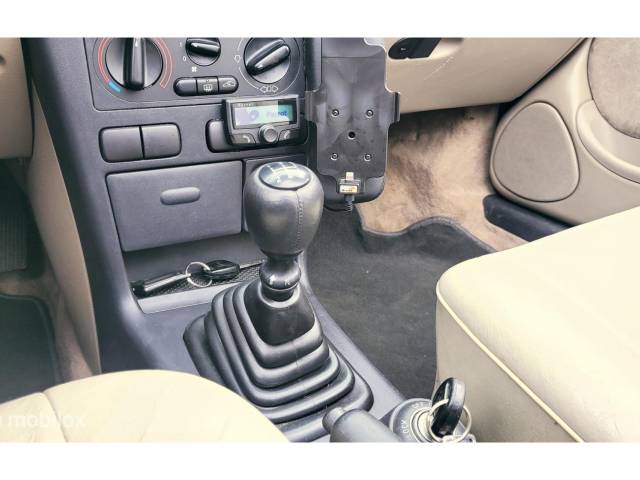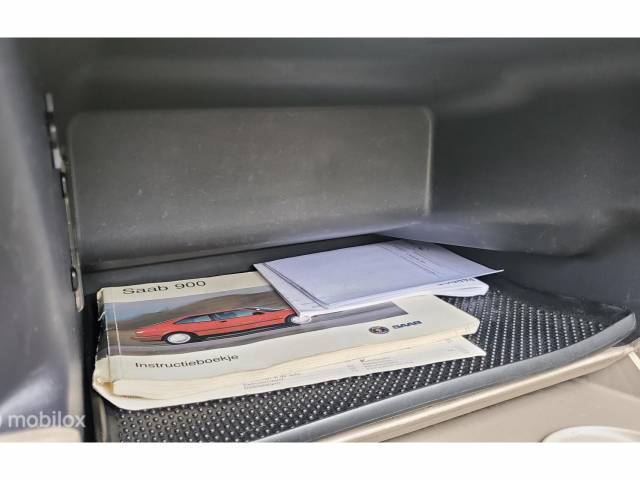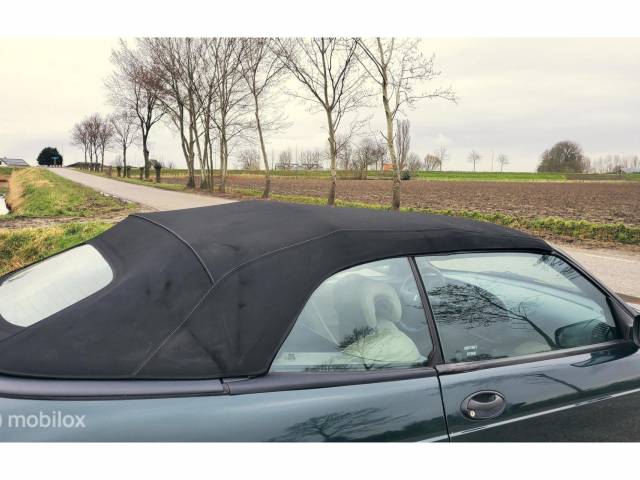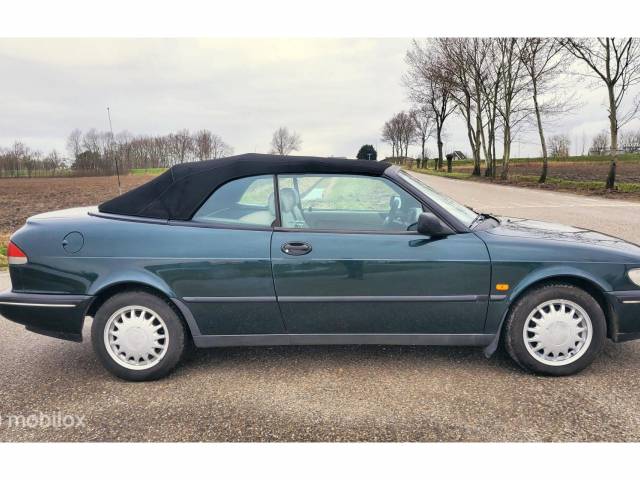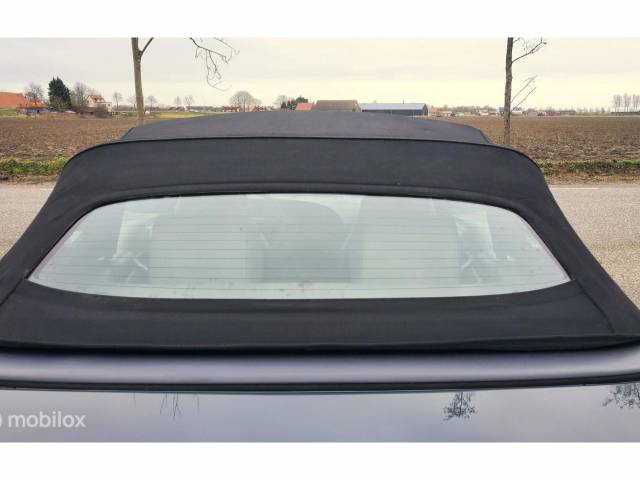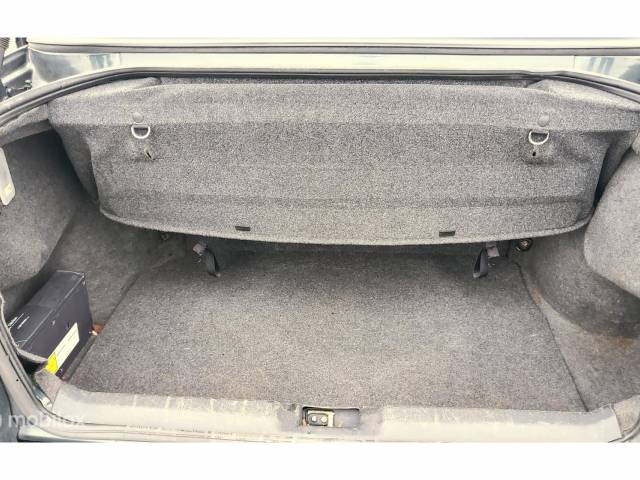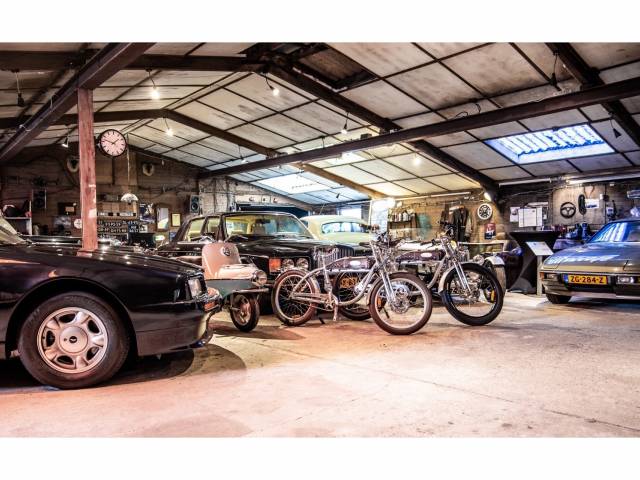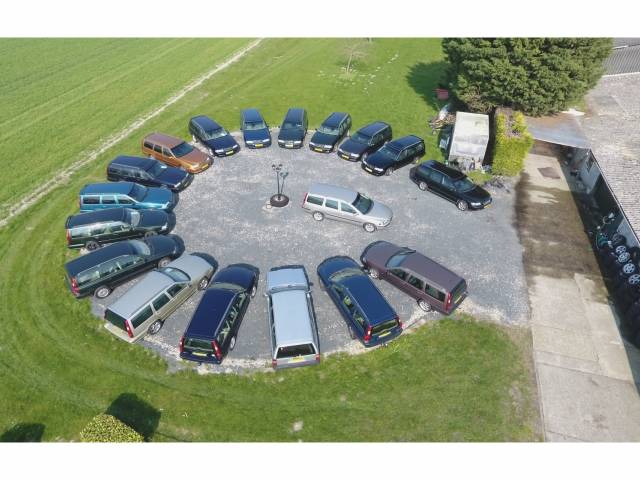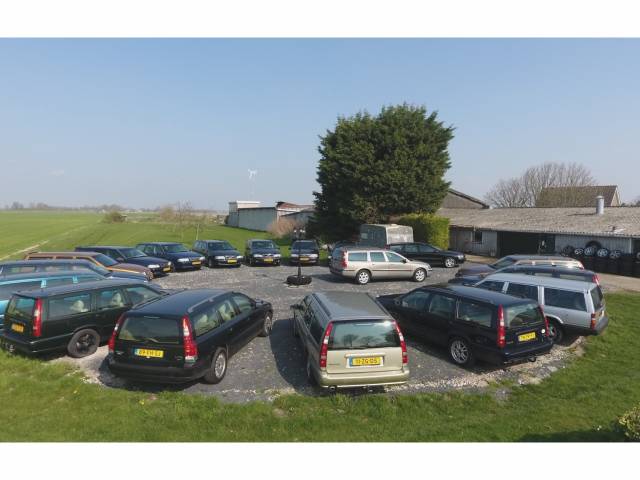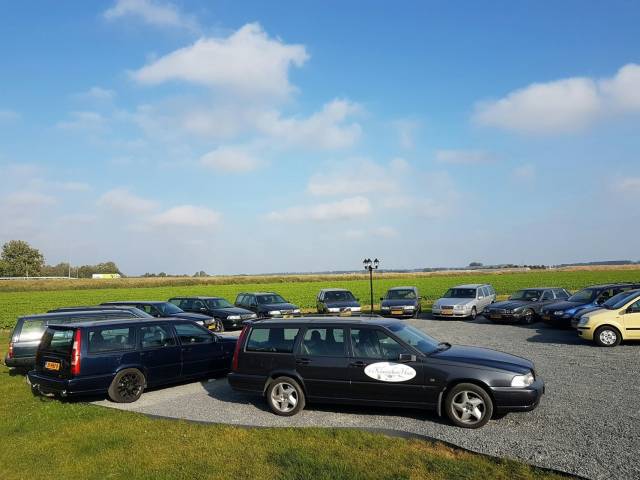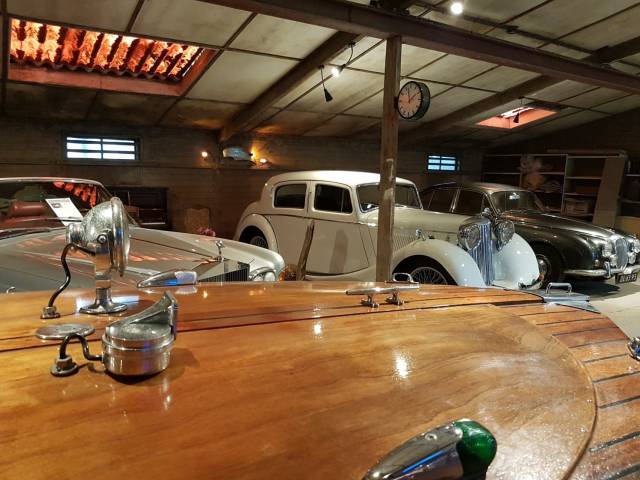 Saab 900 2.0 GLI cabriolet
Dealer

away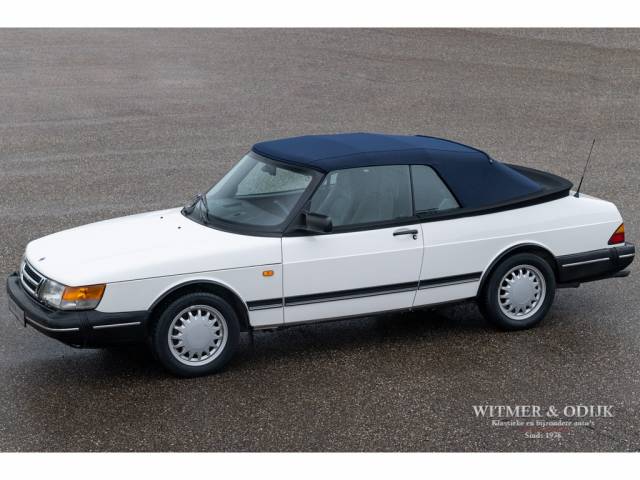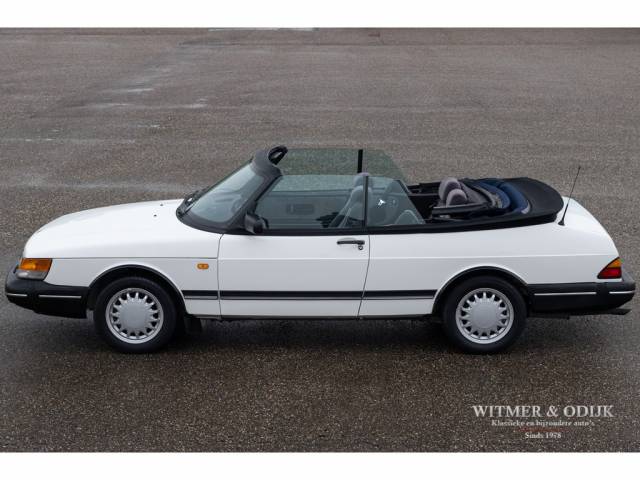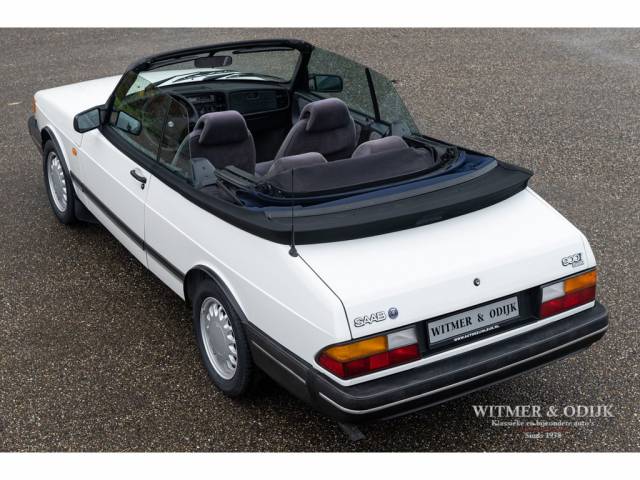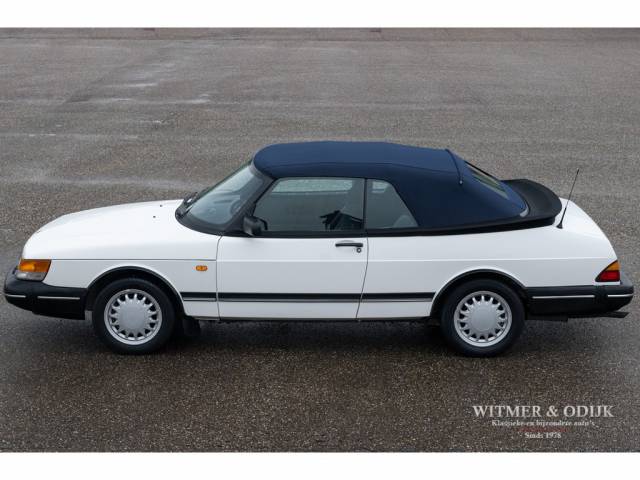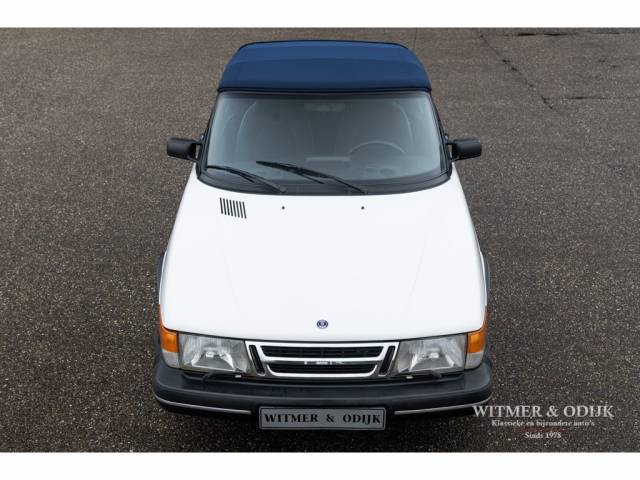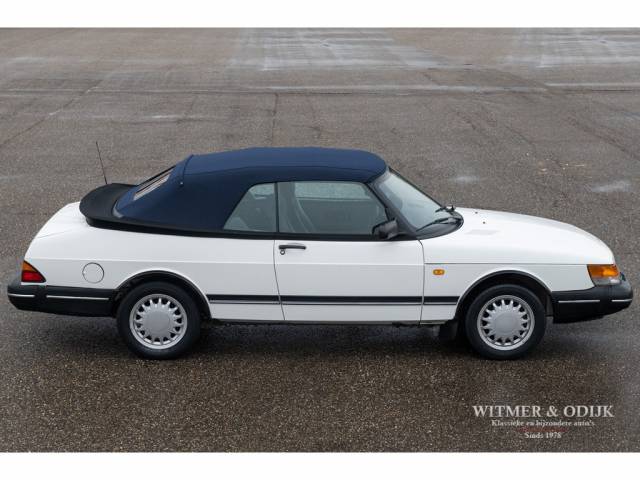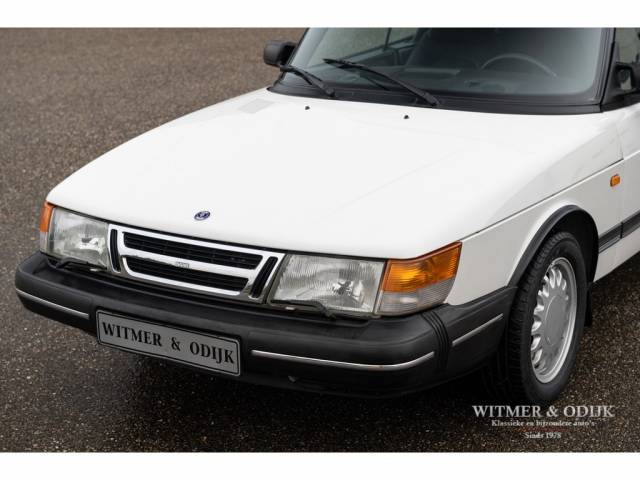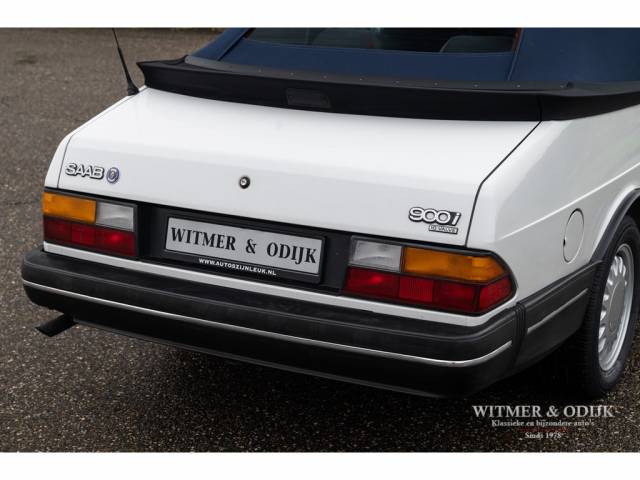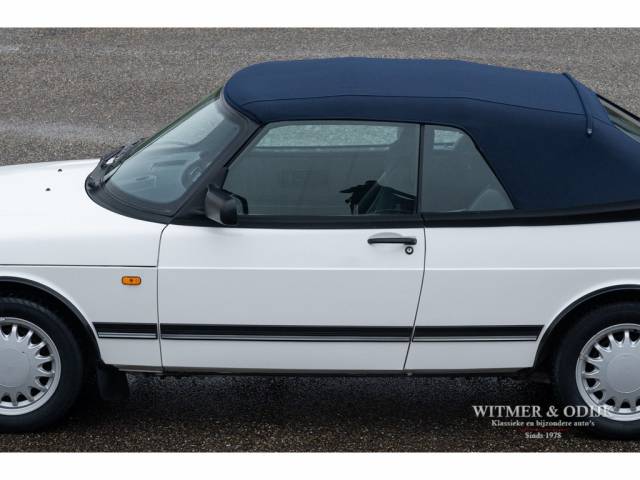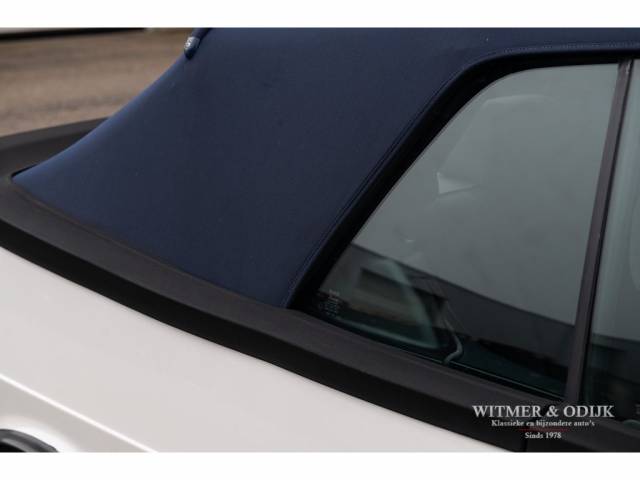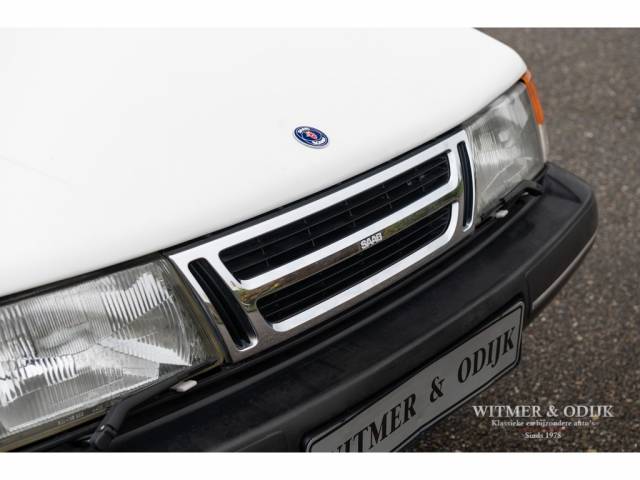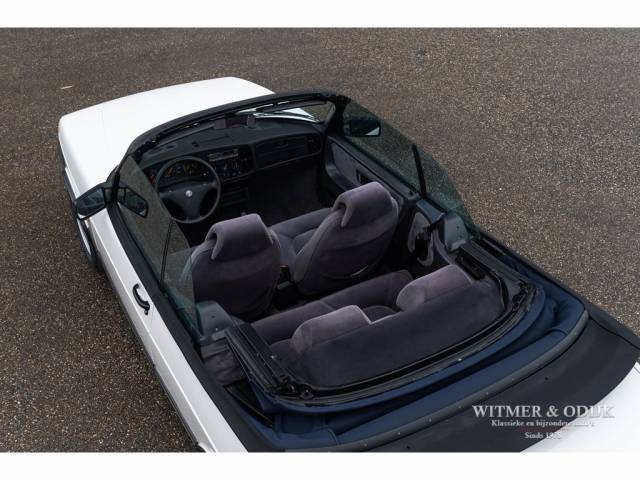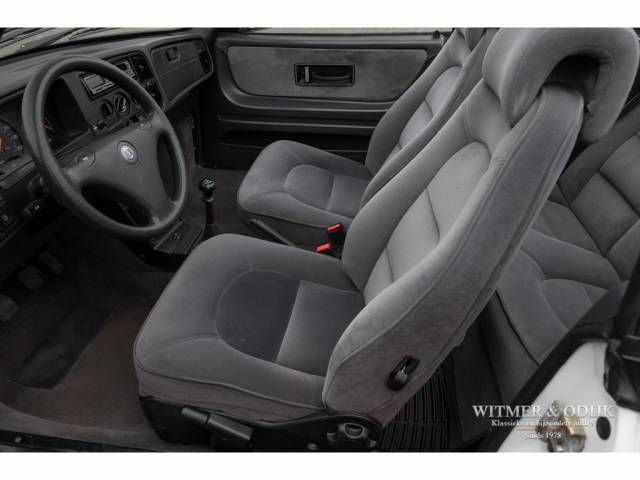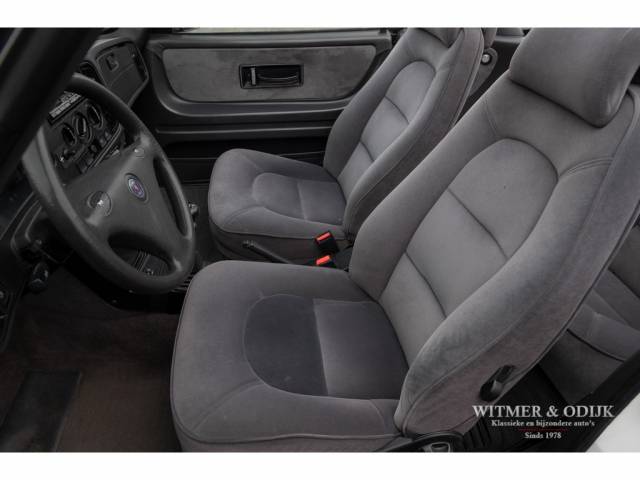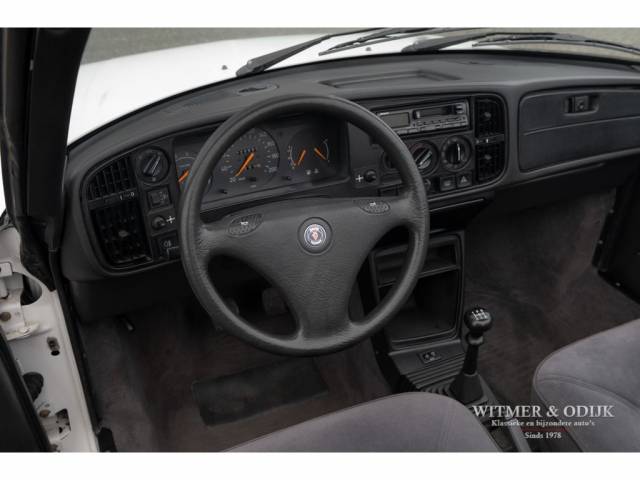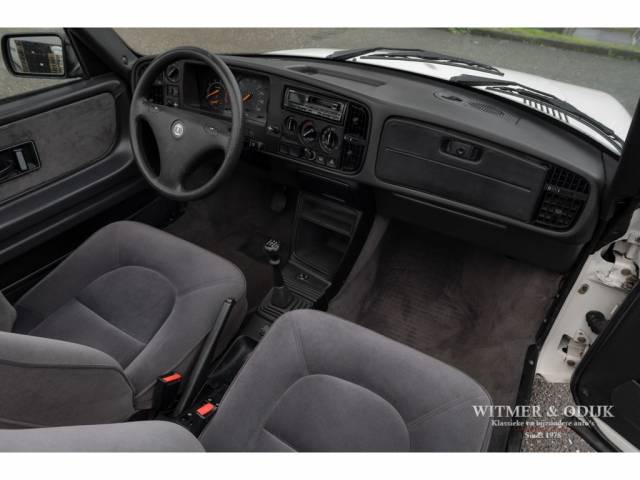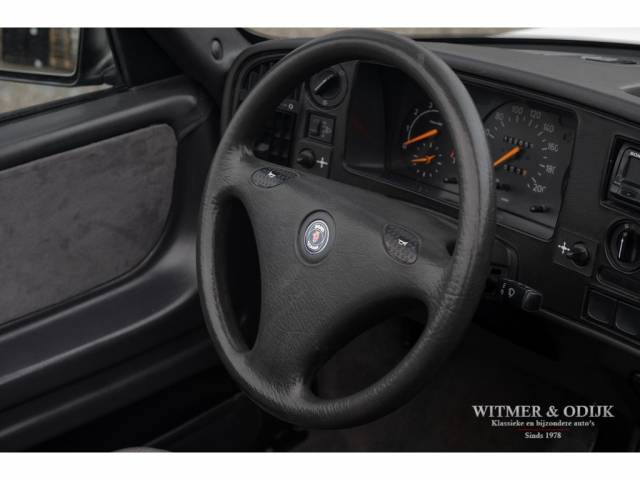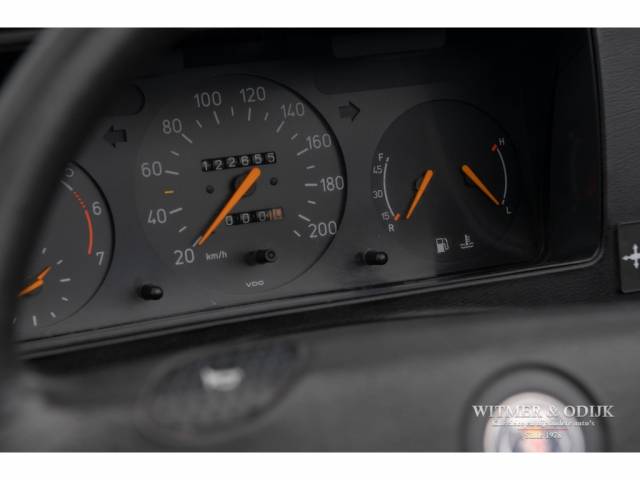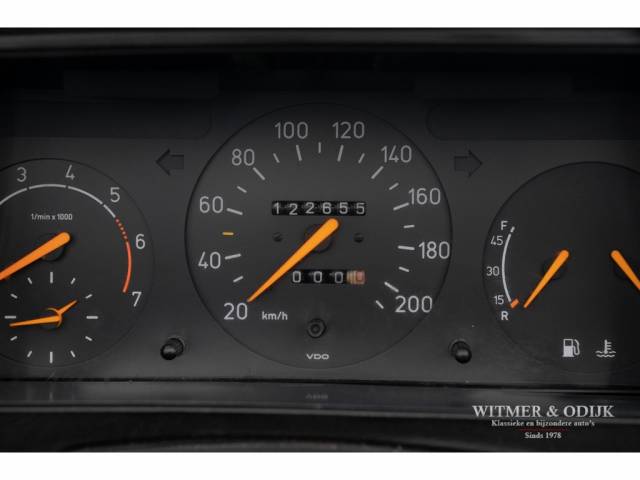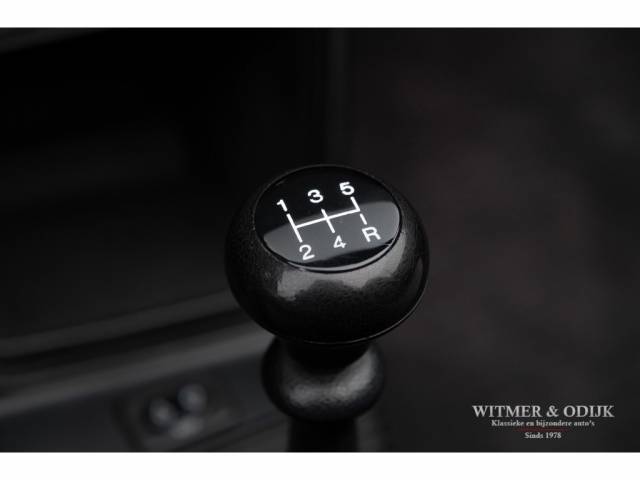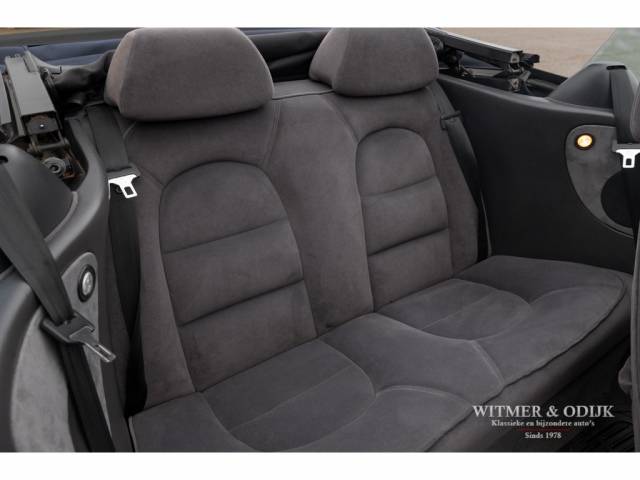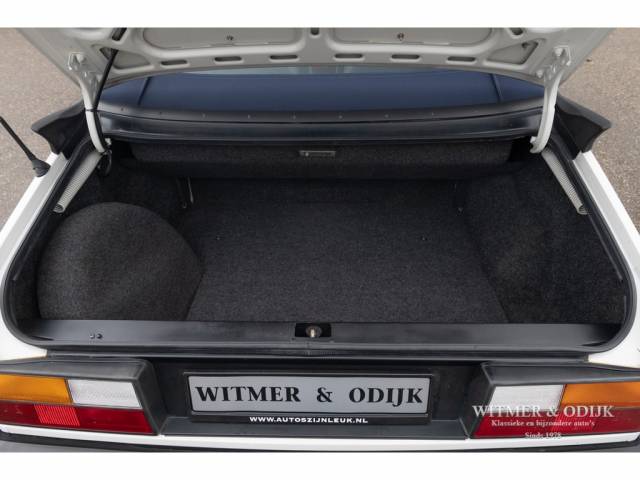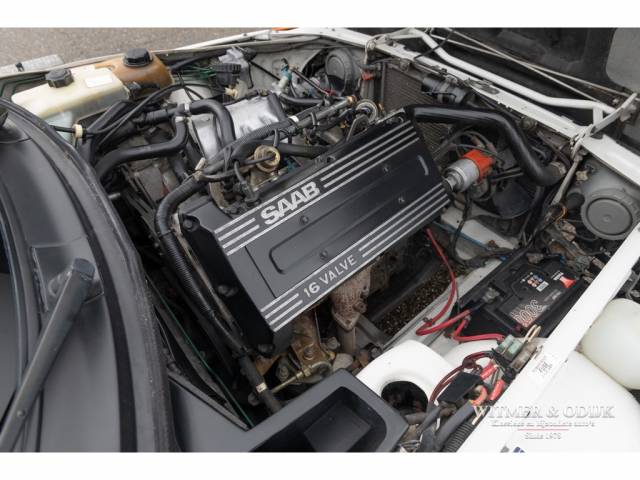 Cabrio 2.0i-16
Dealer

away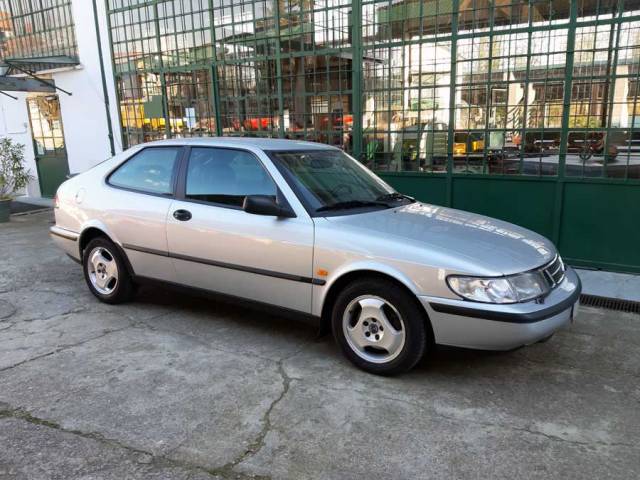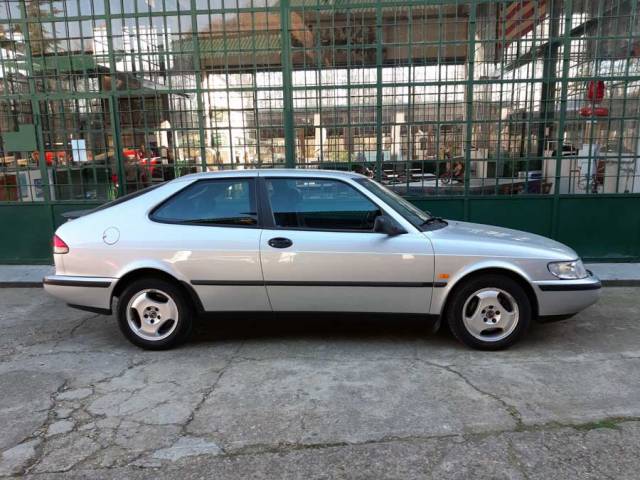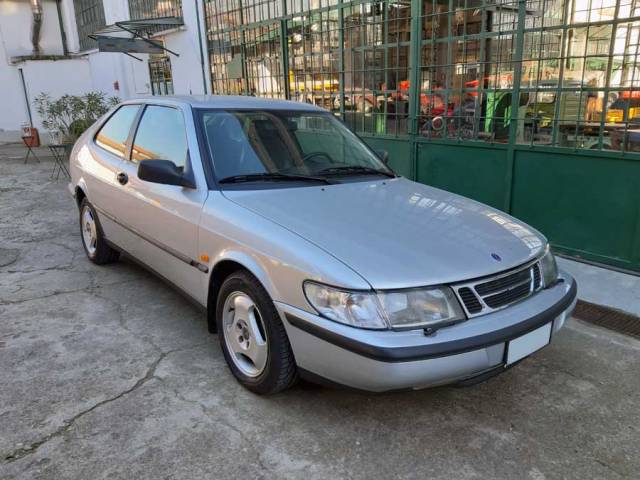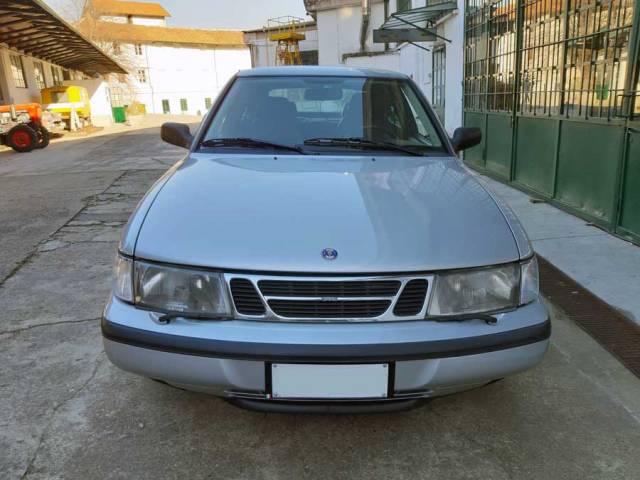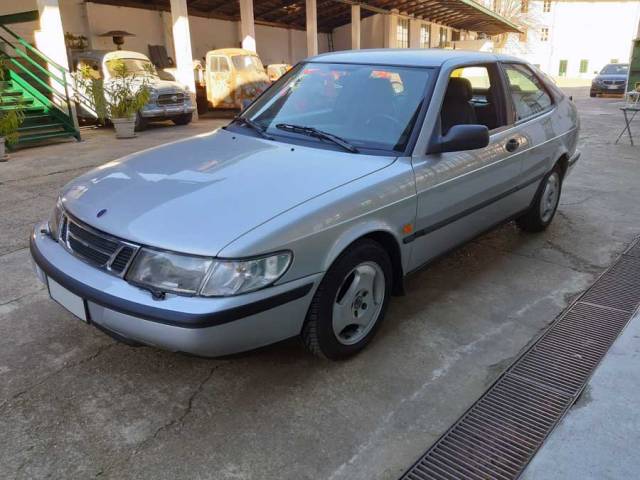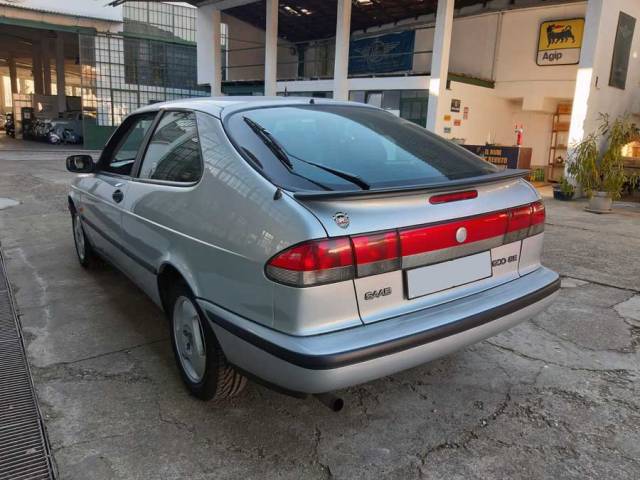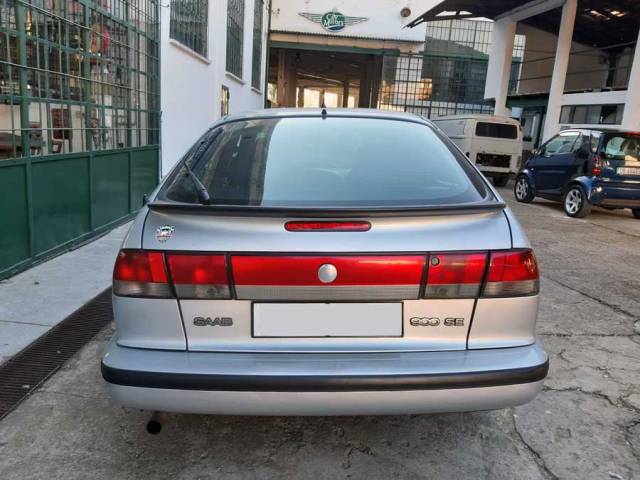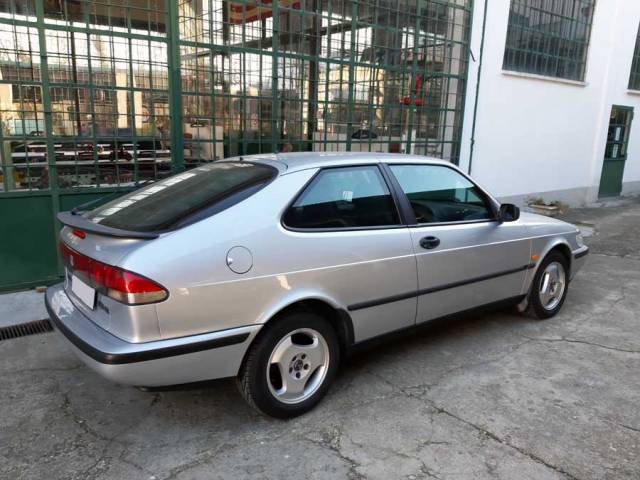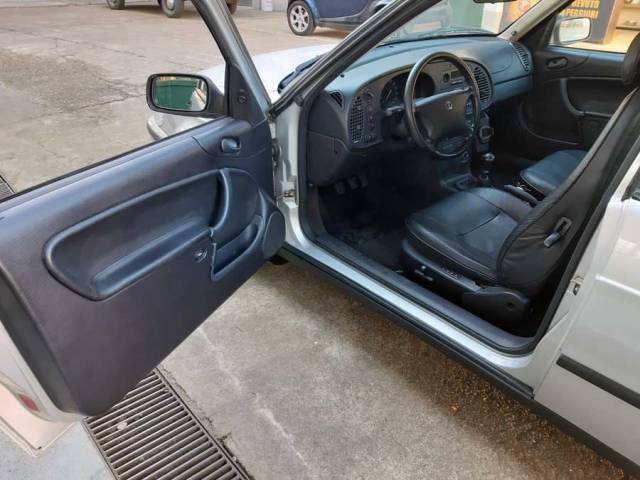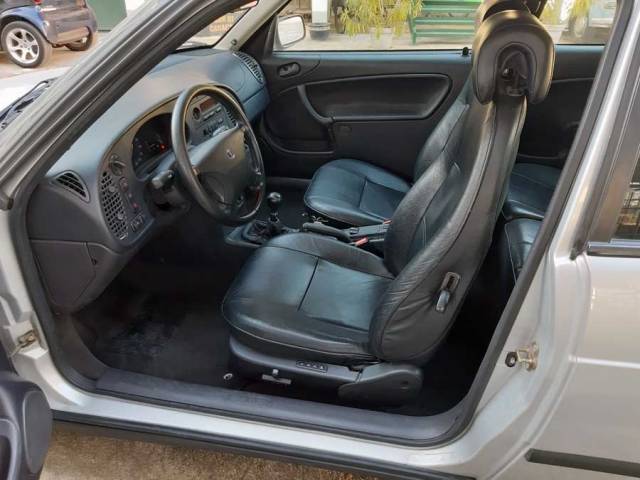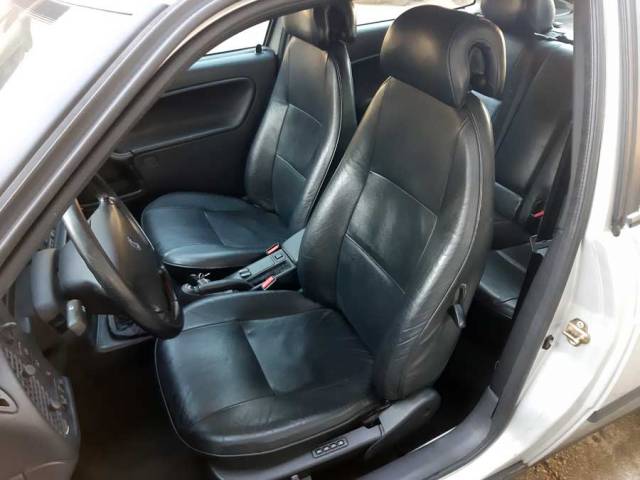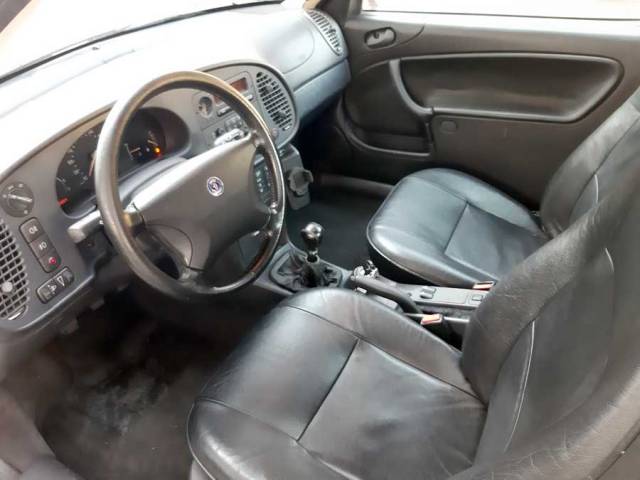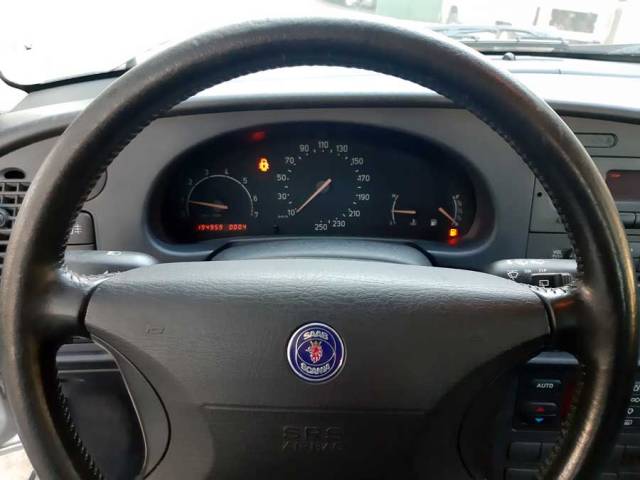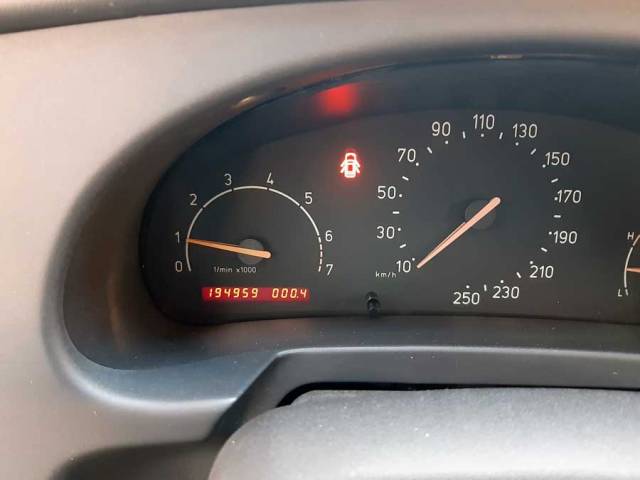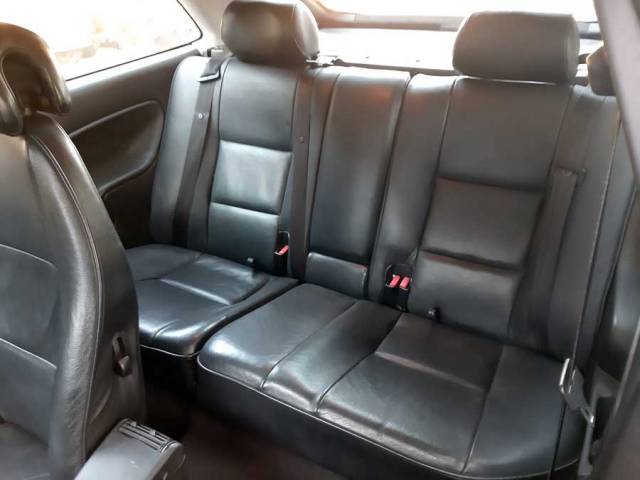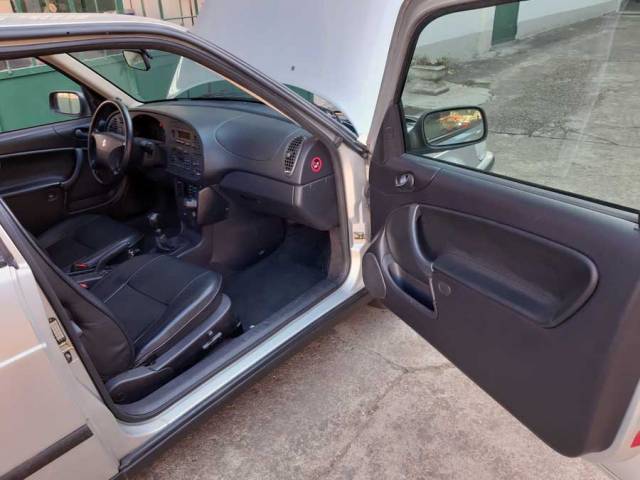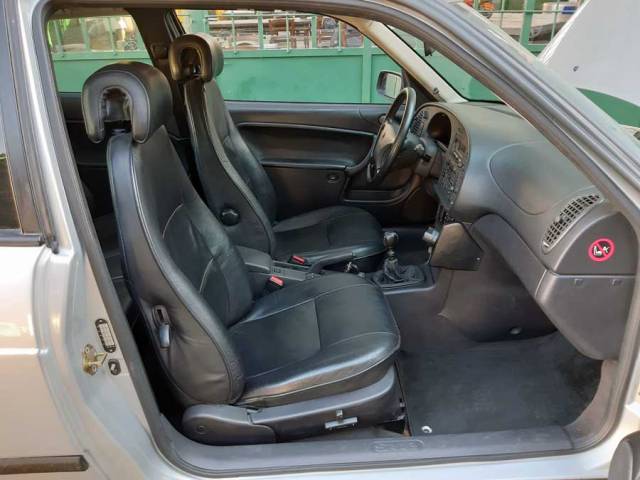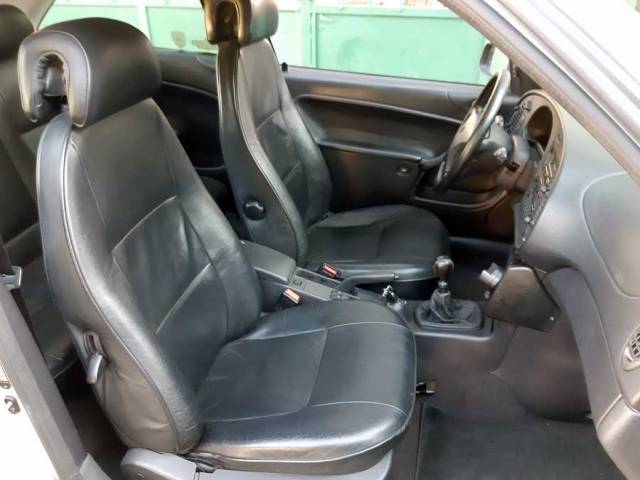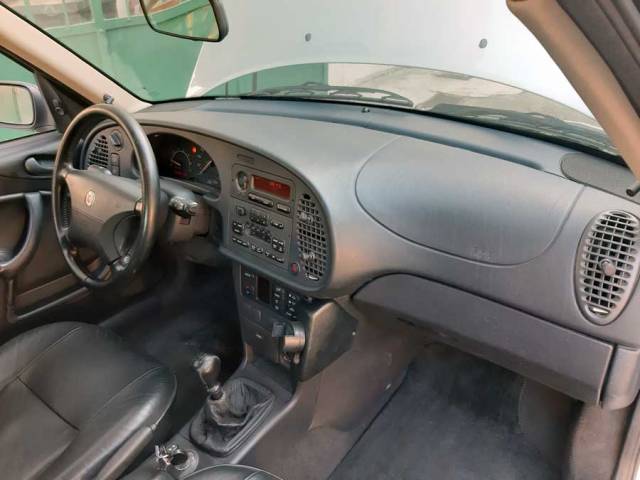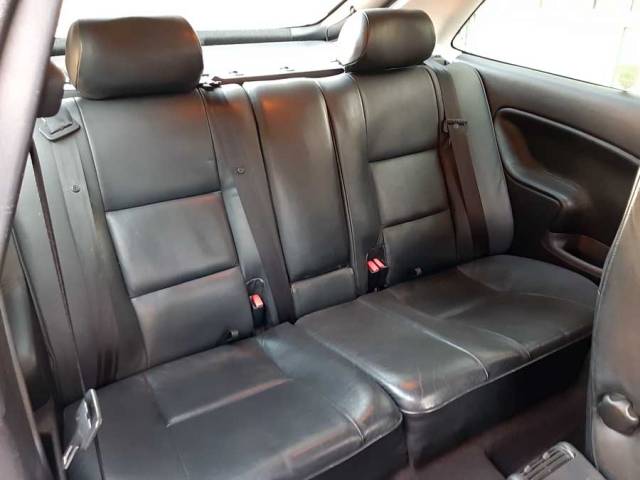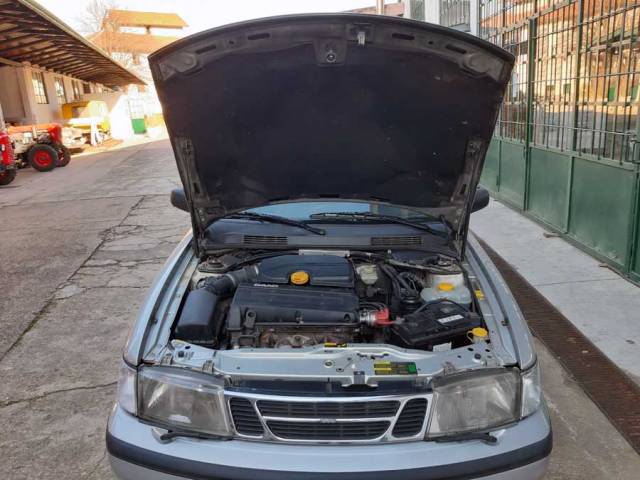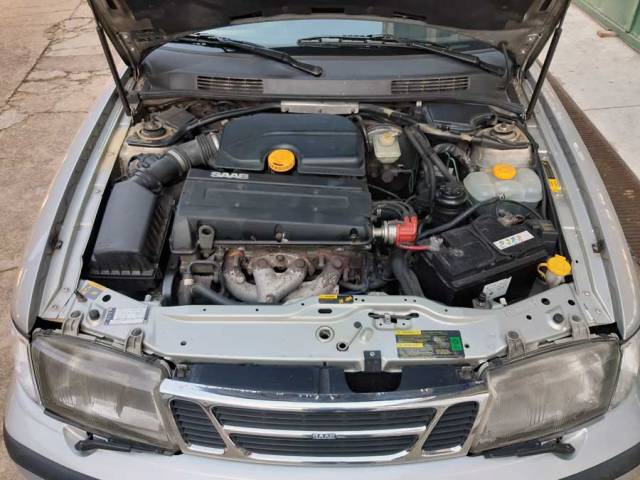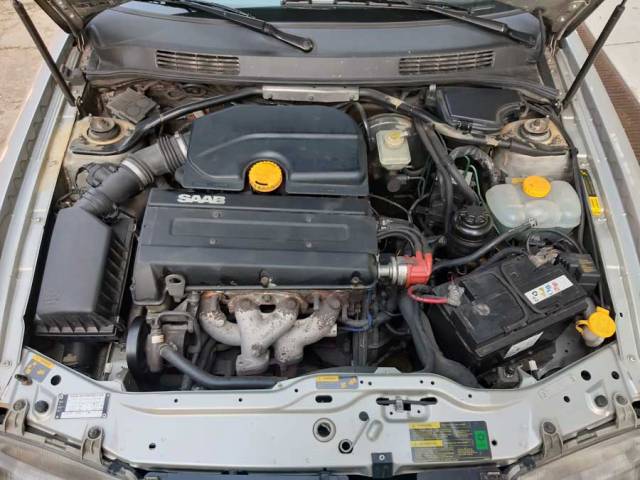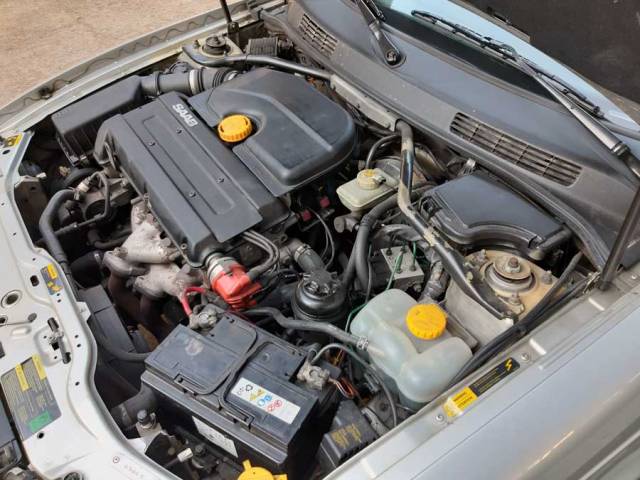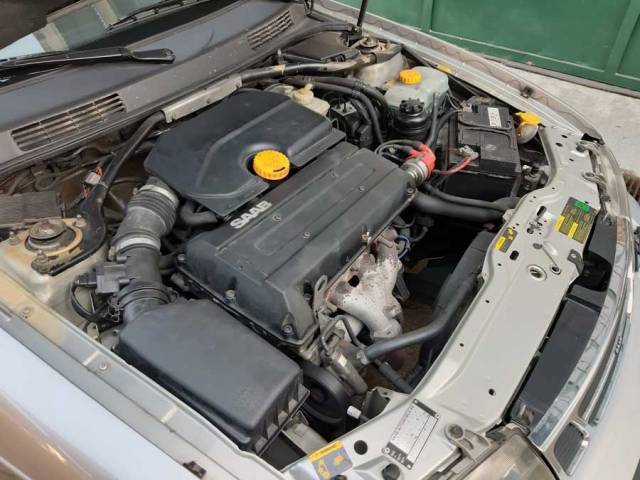 Saab 900 SE - 1997
Dealer

away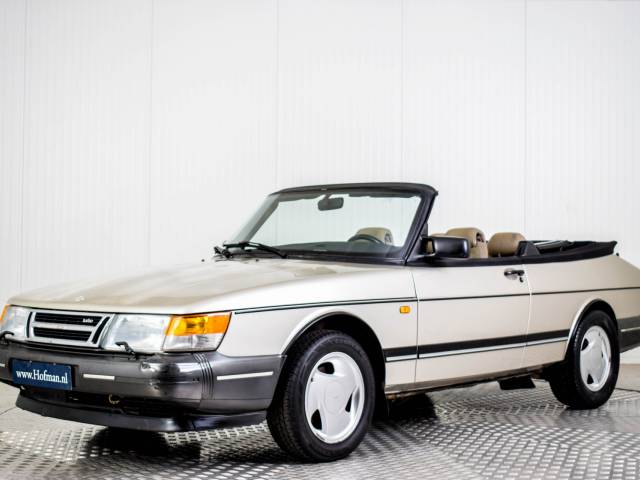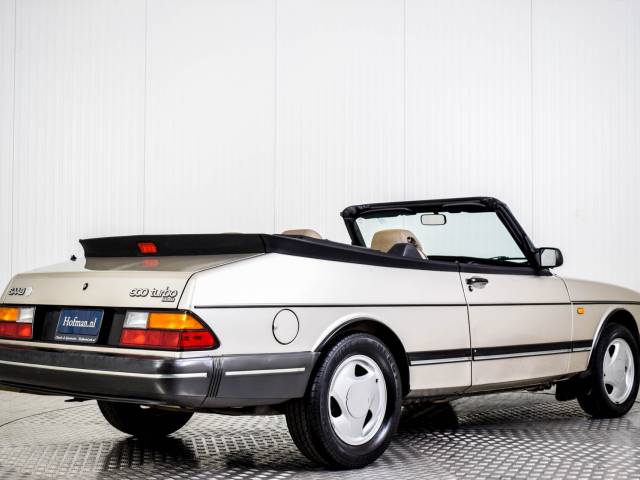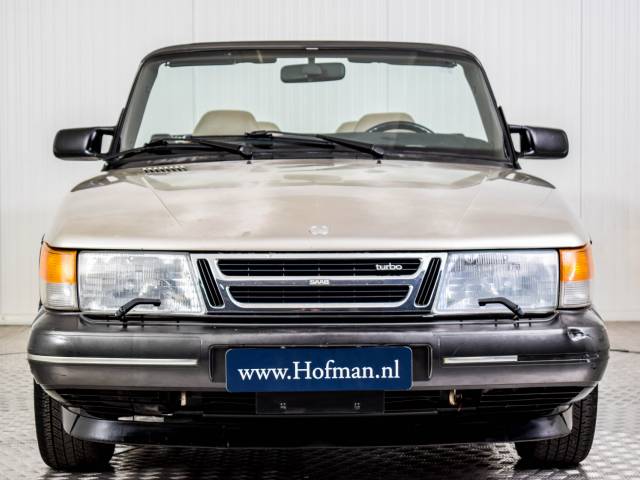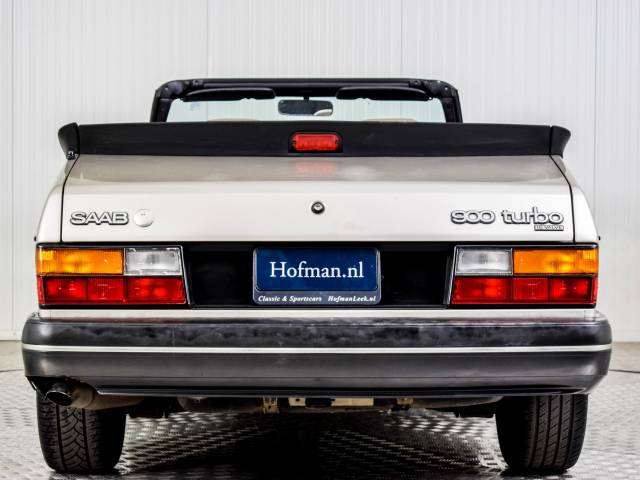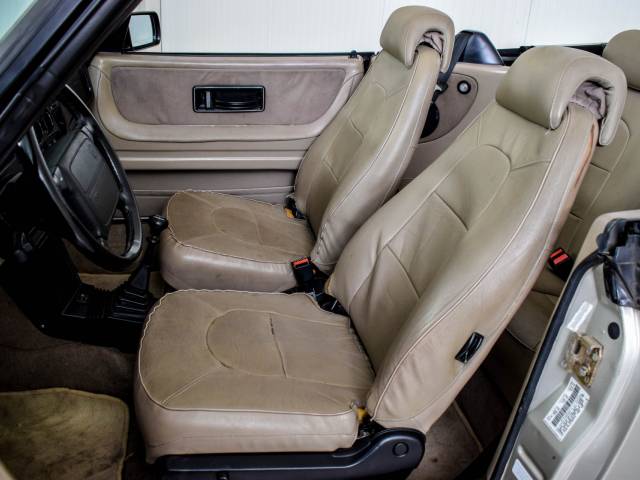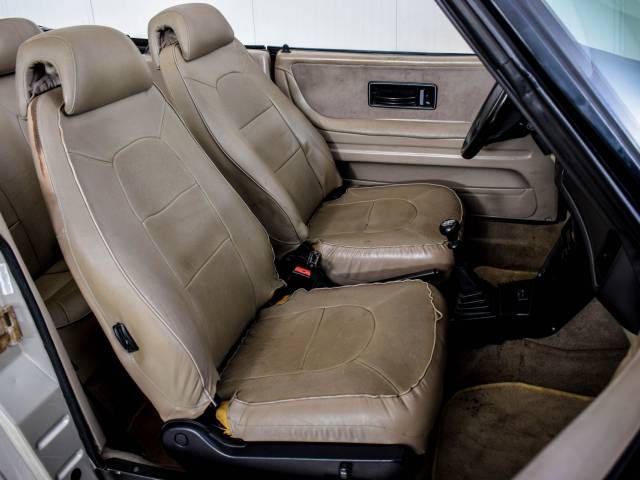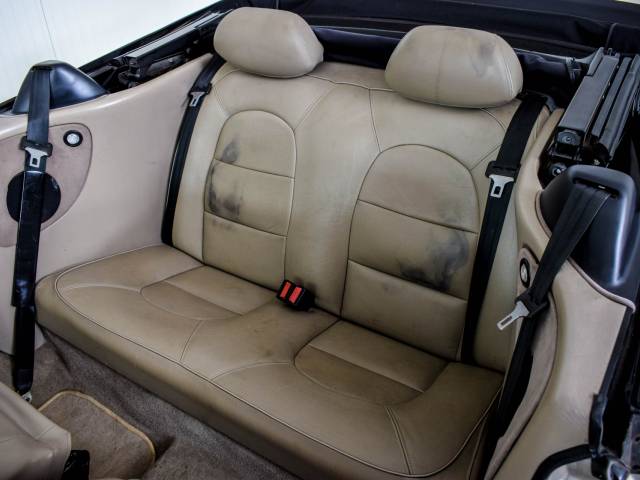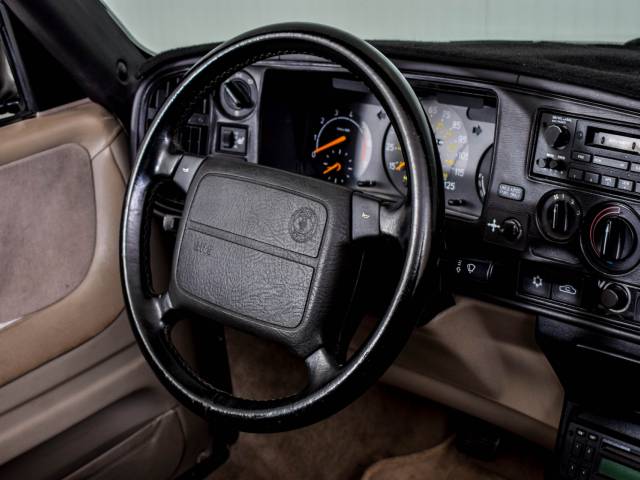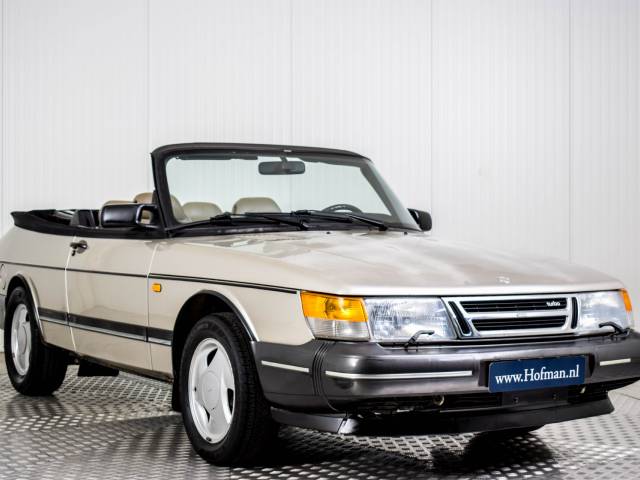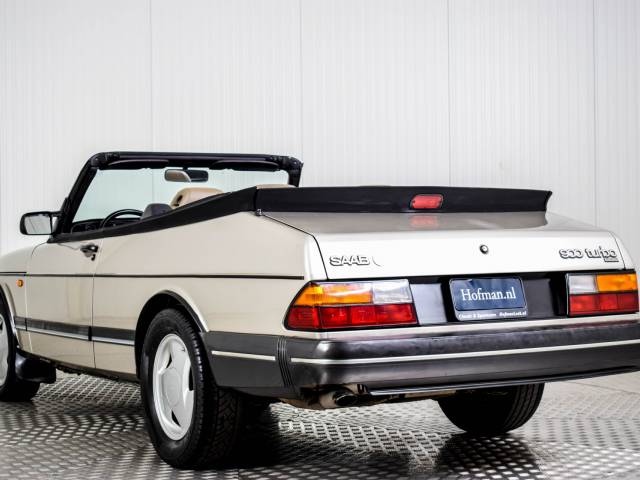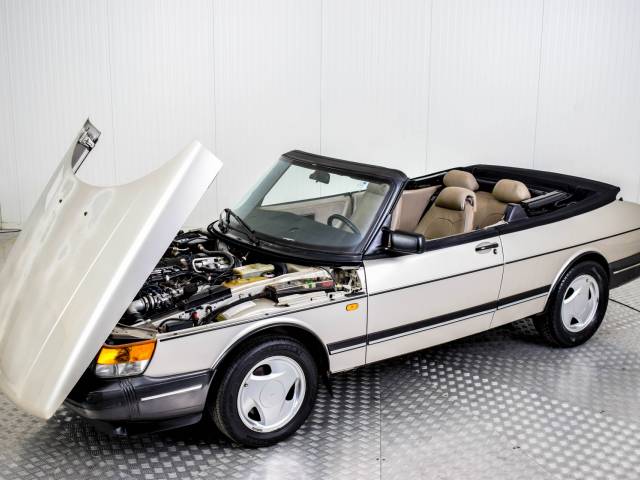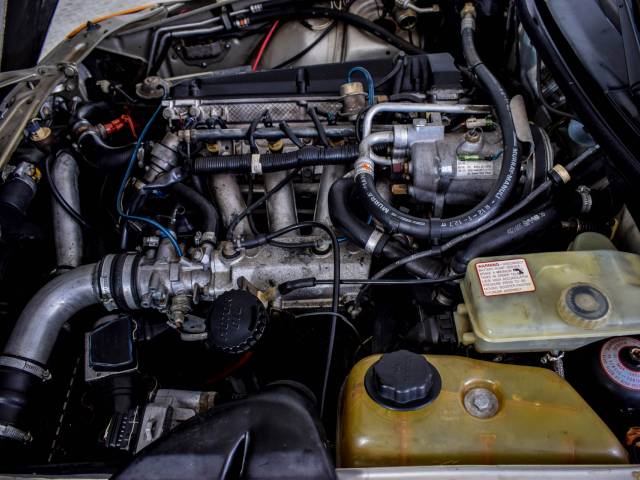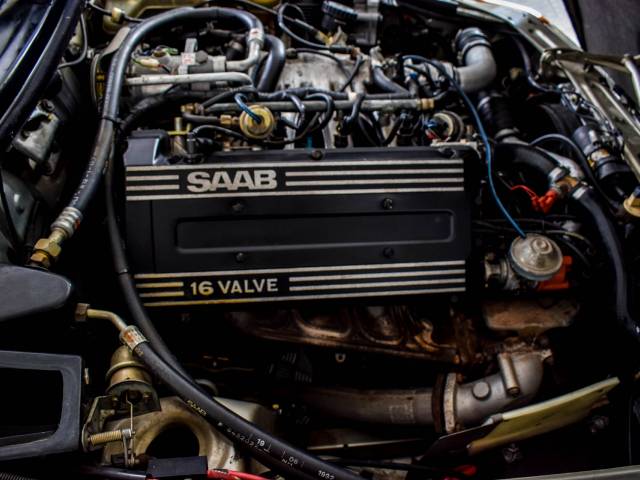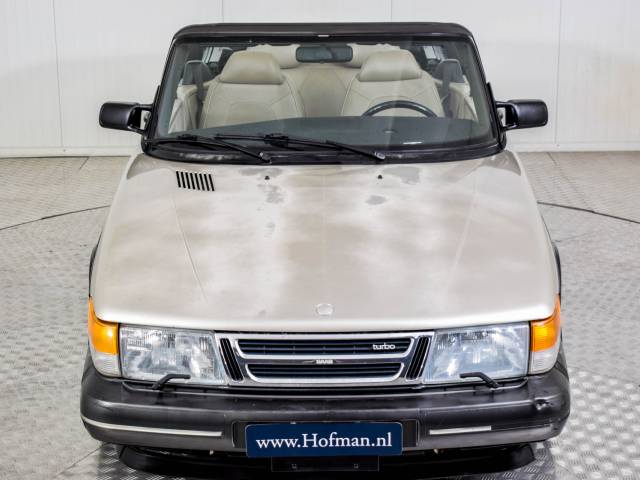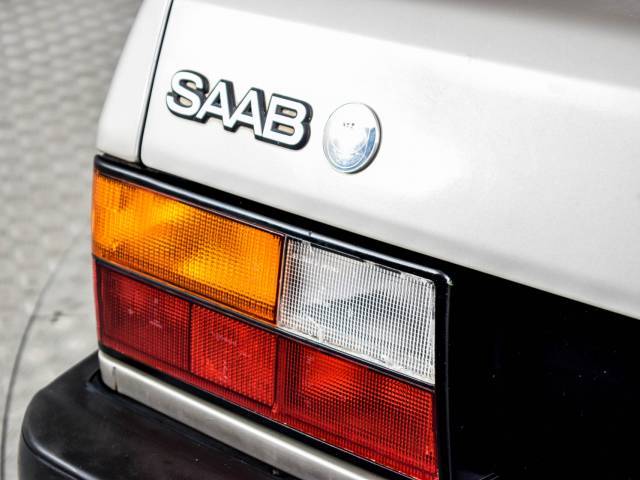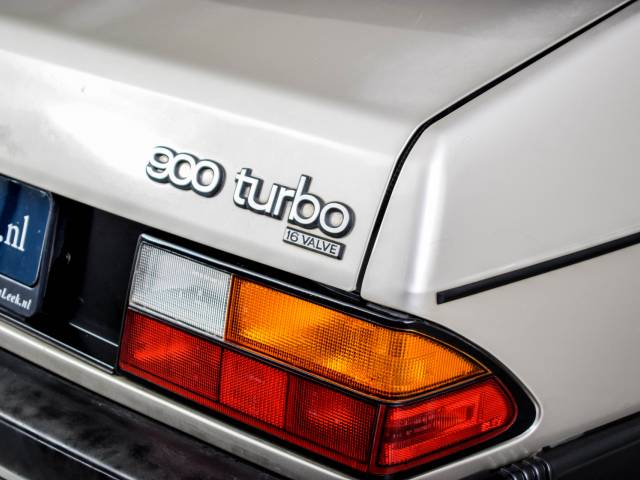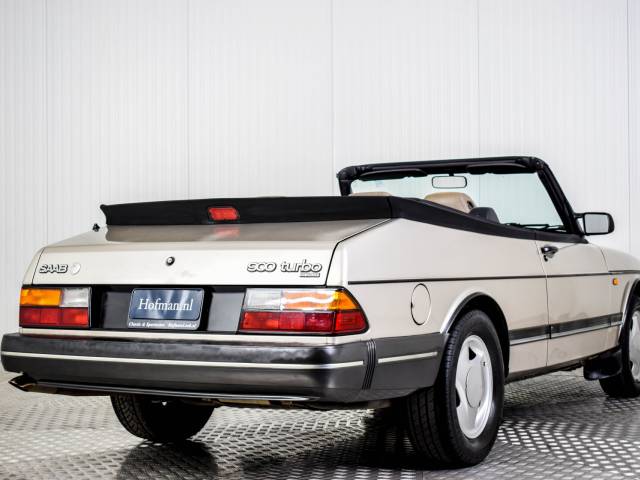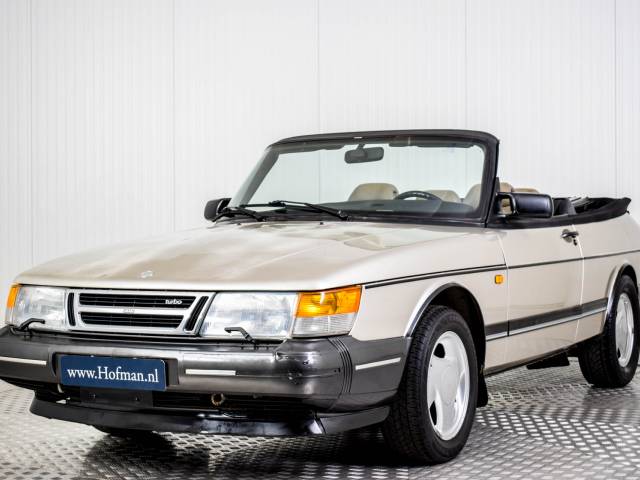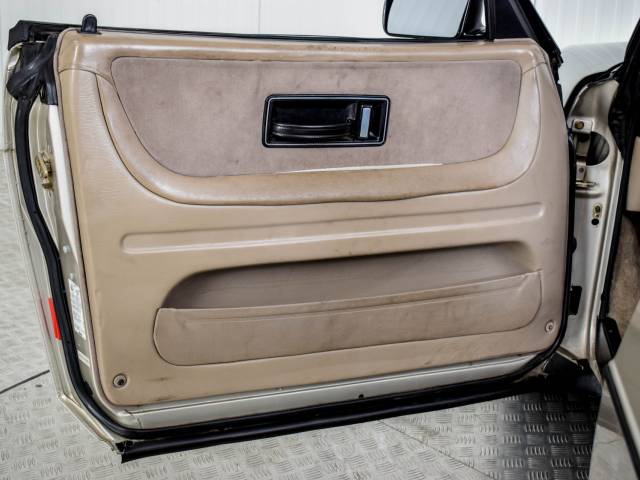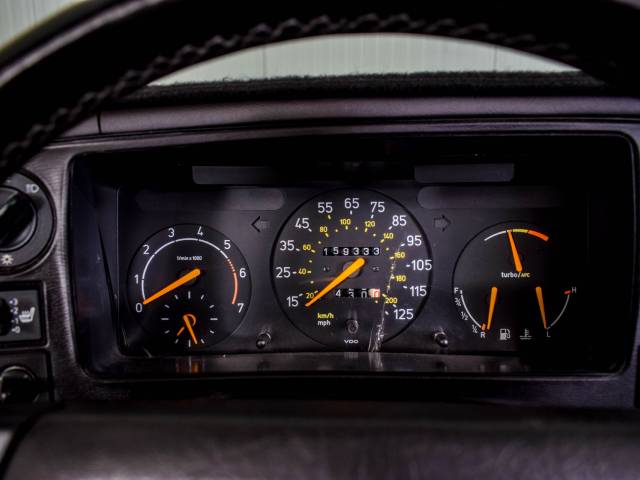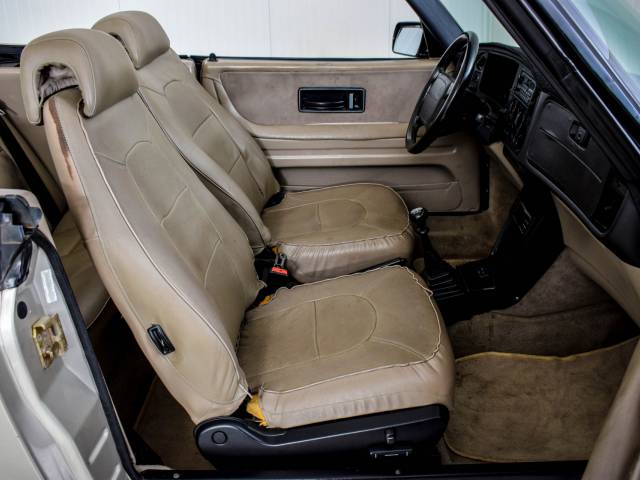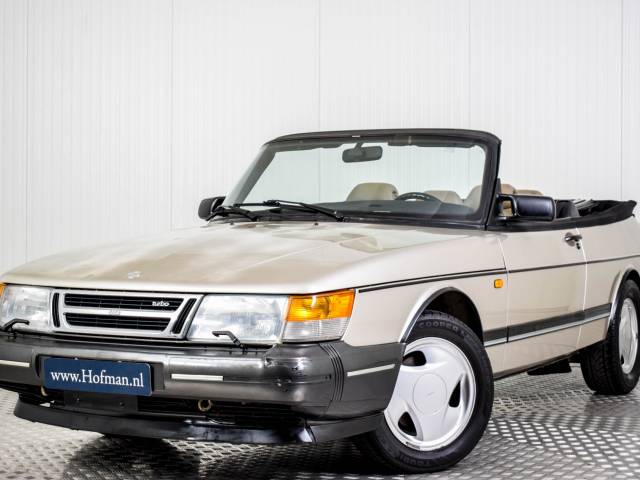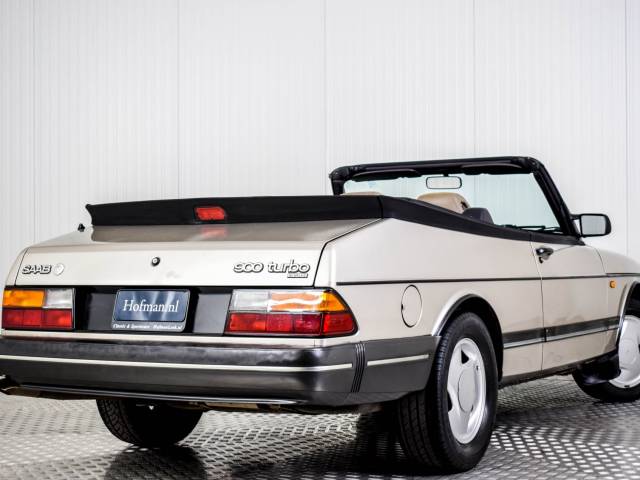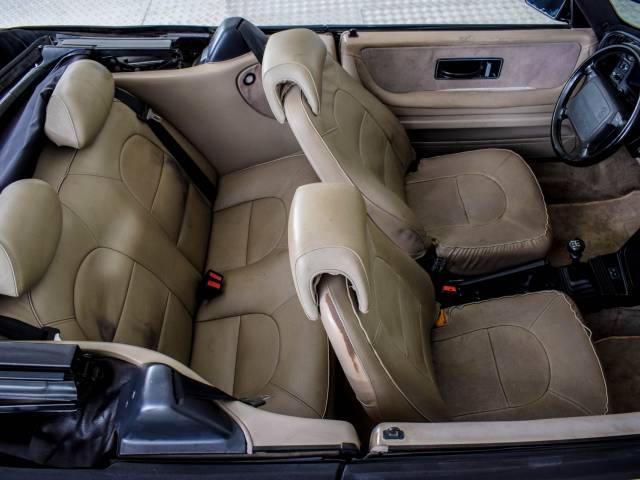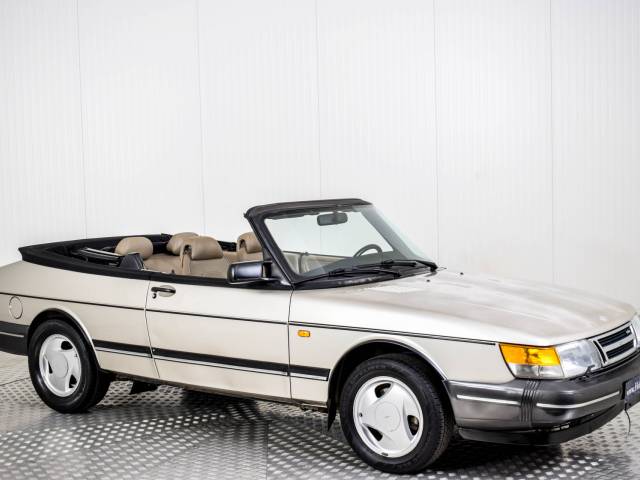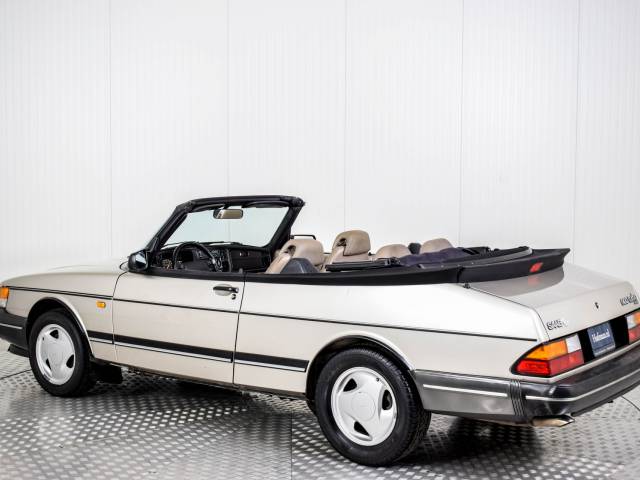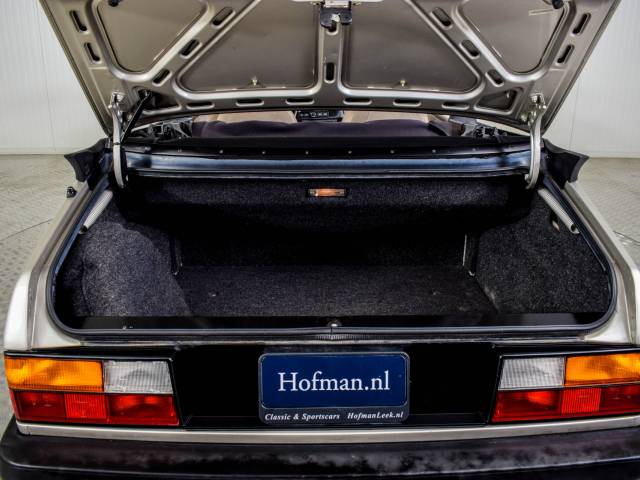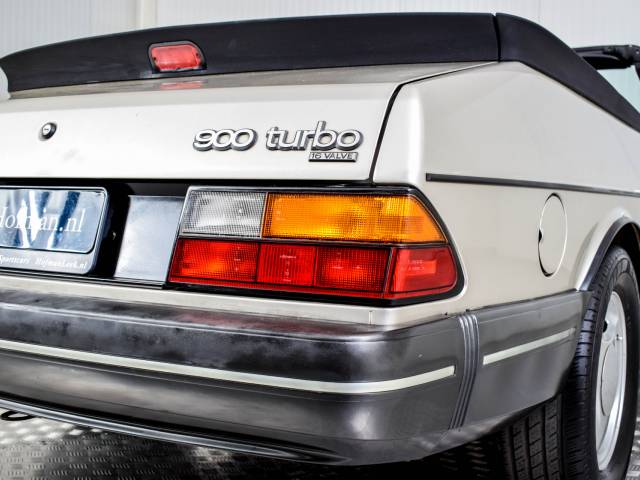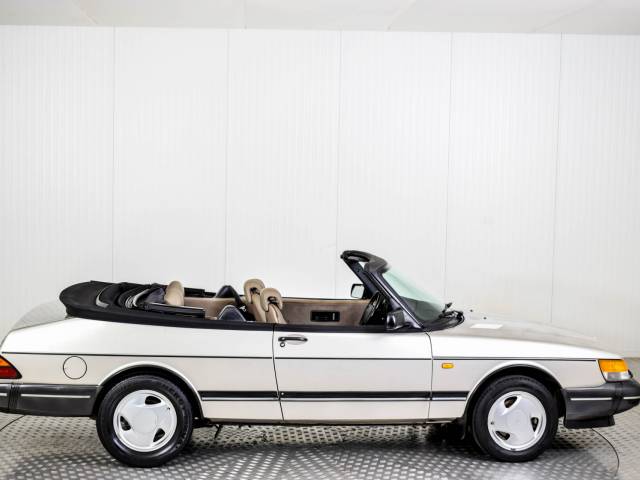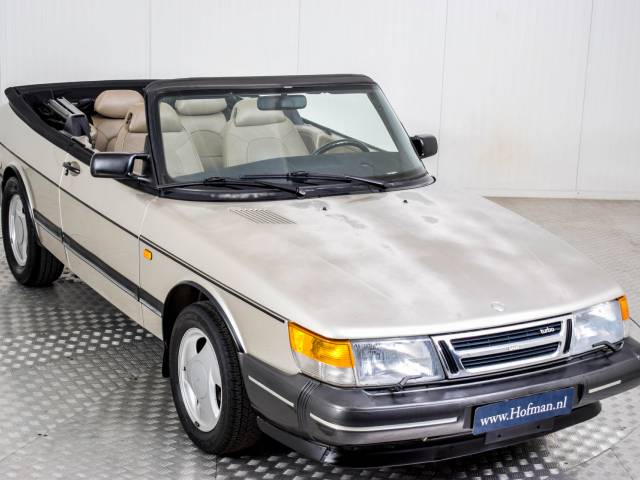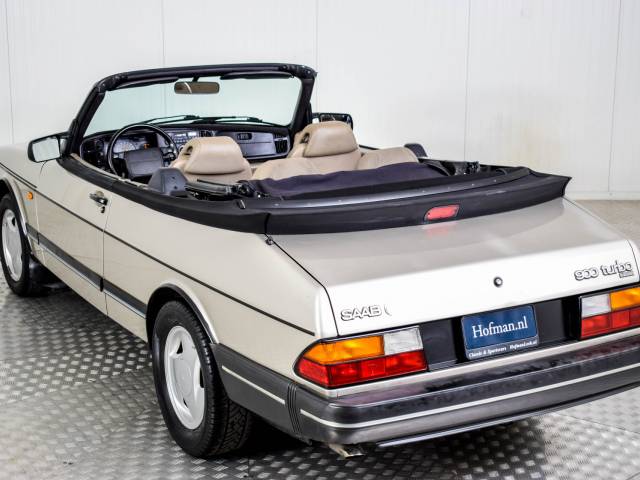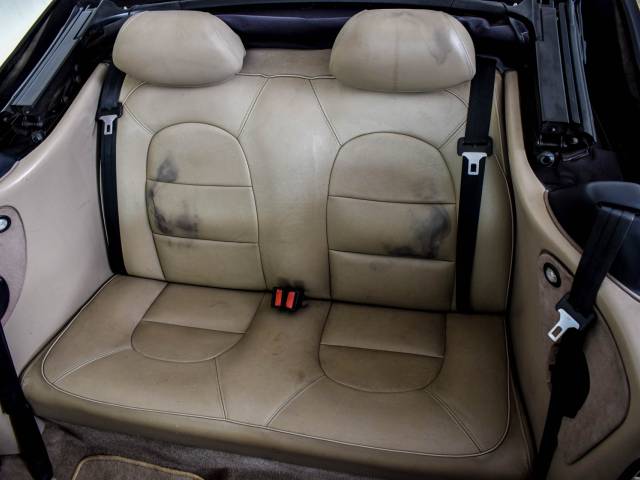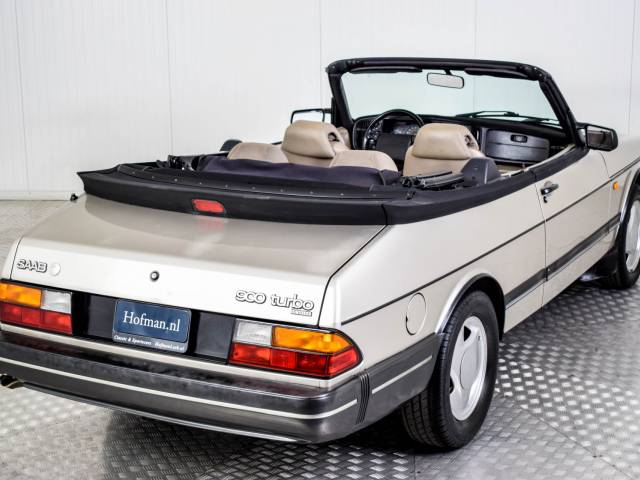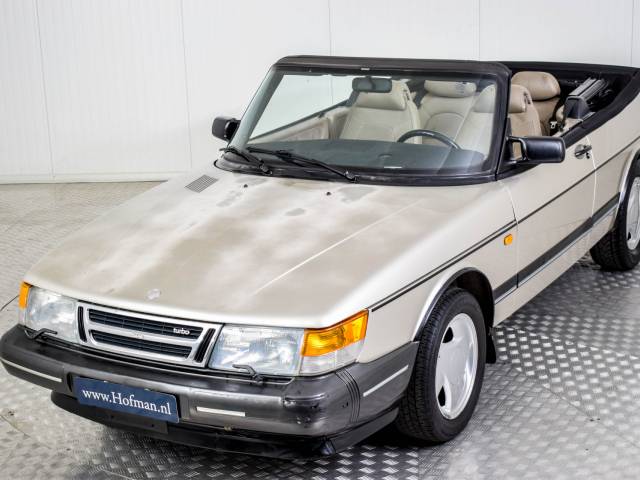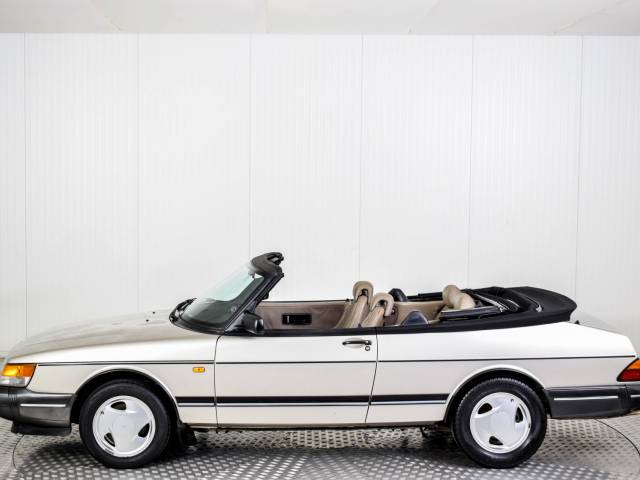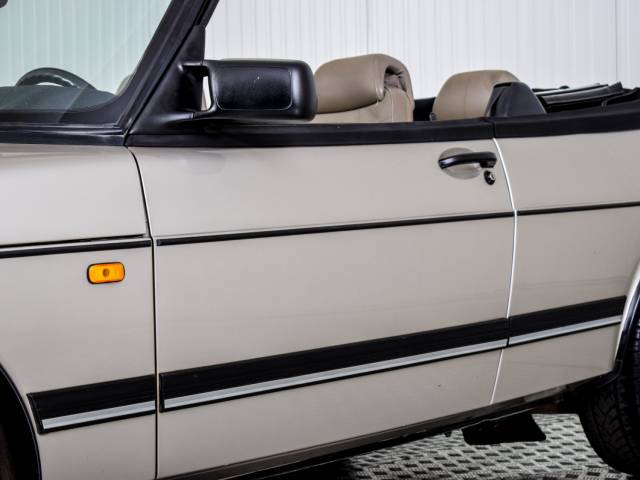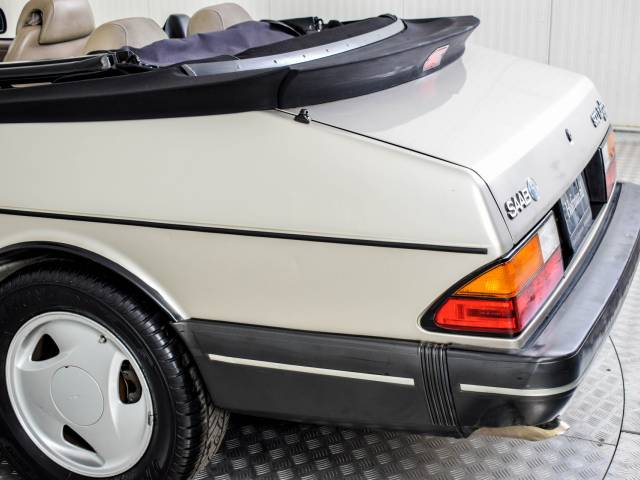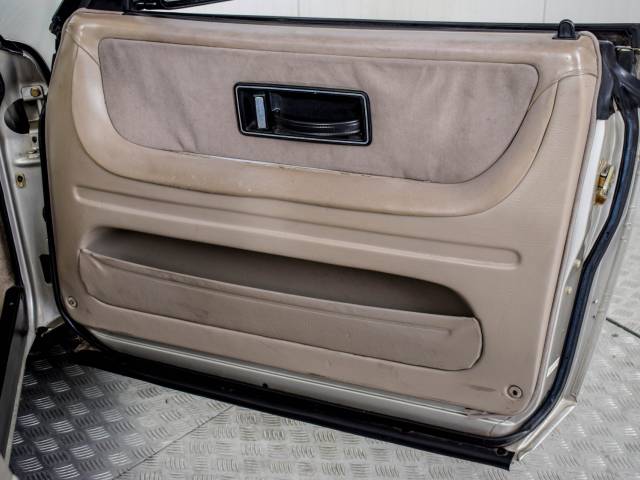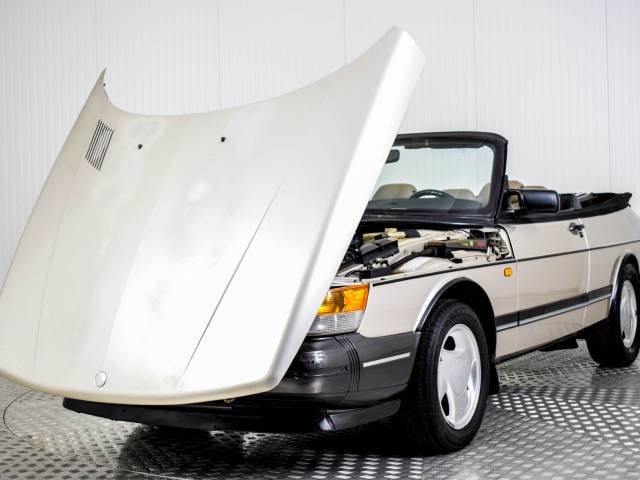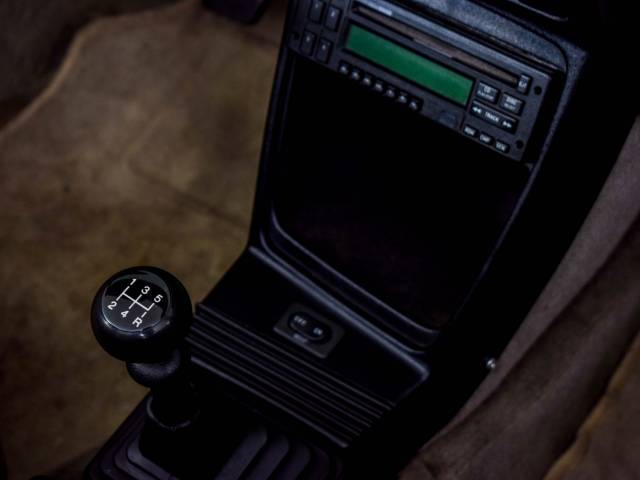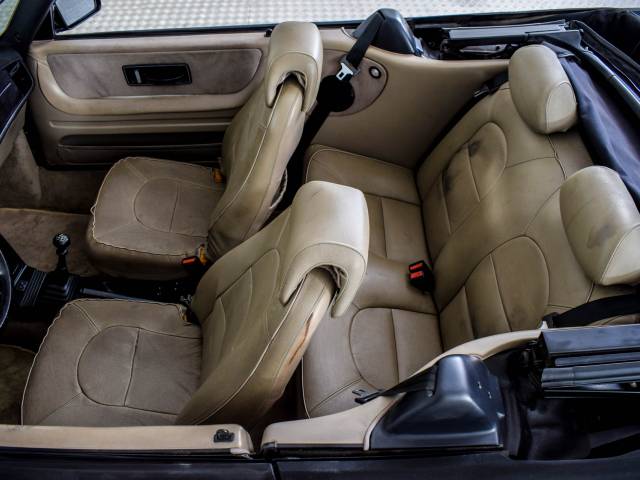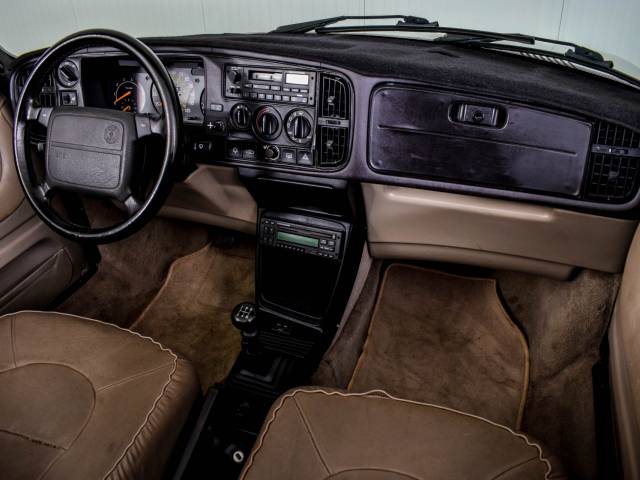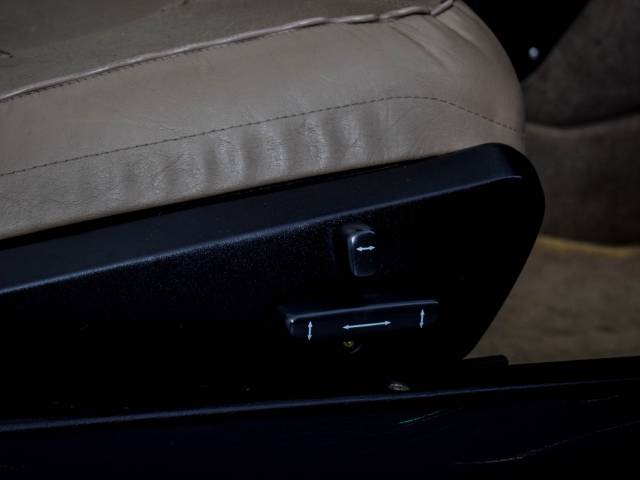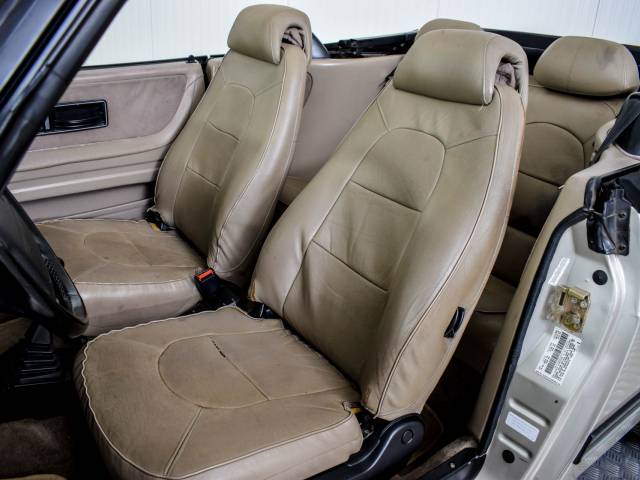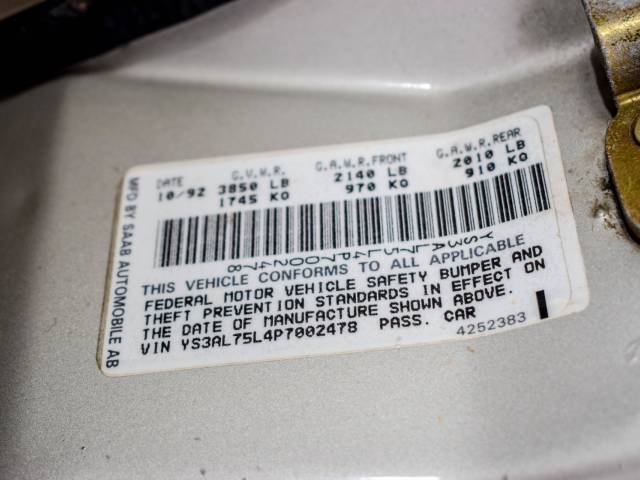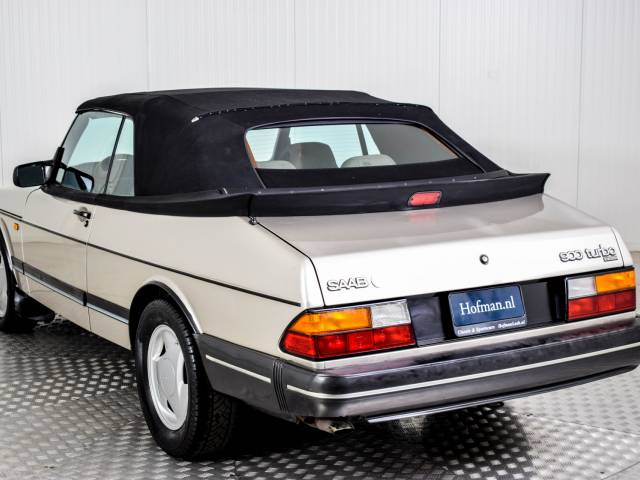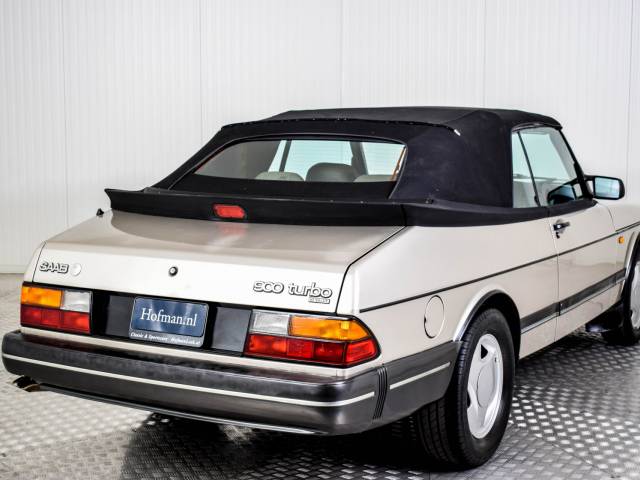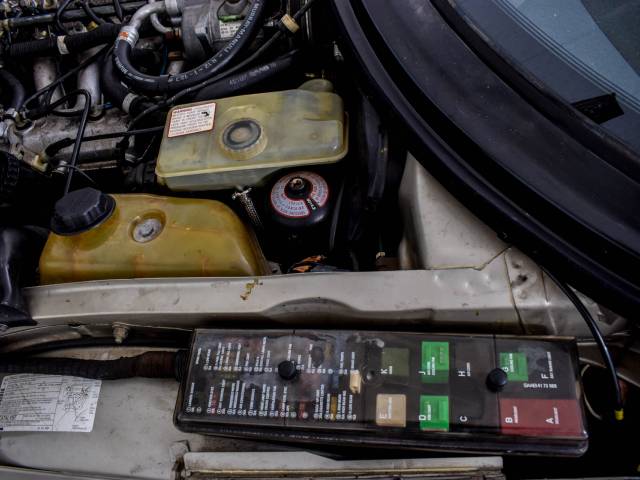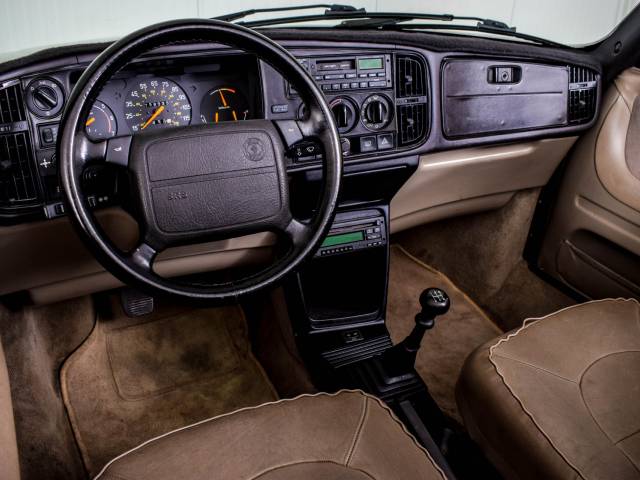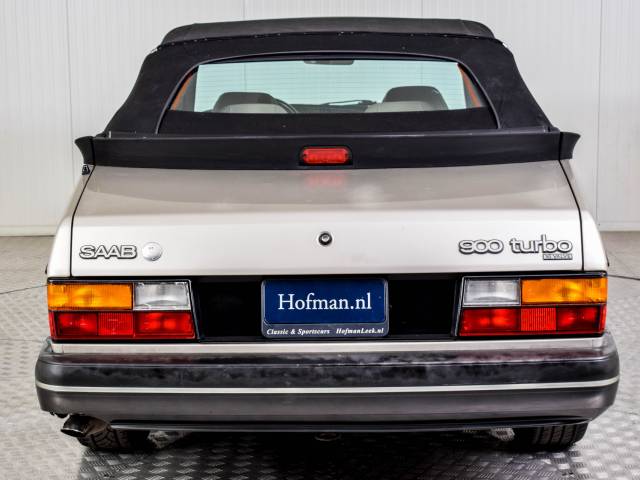 Saab 900 Turbo Cabriolet
Dealer

away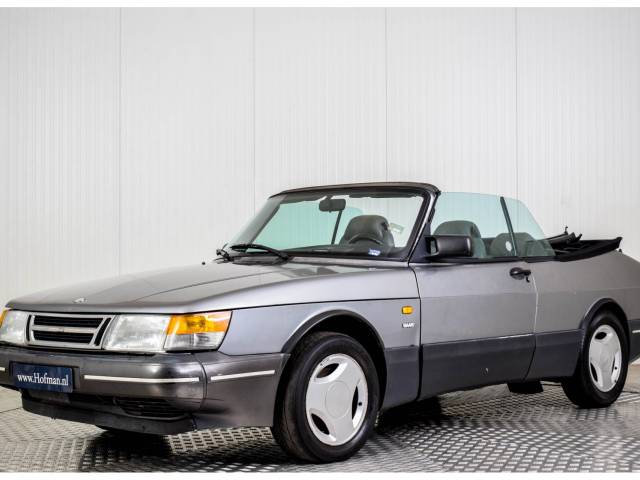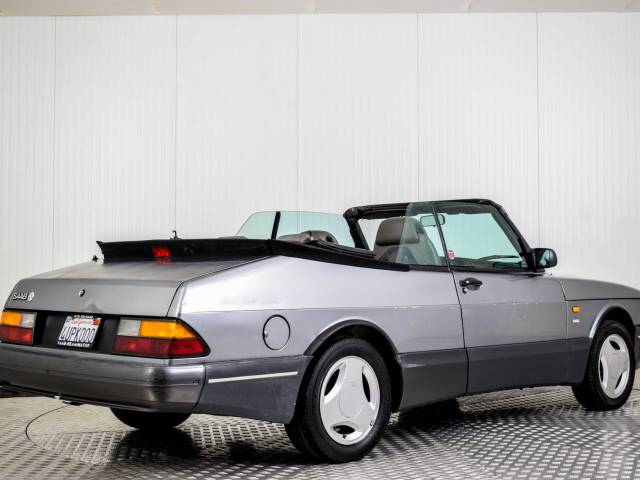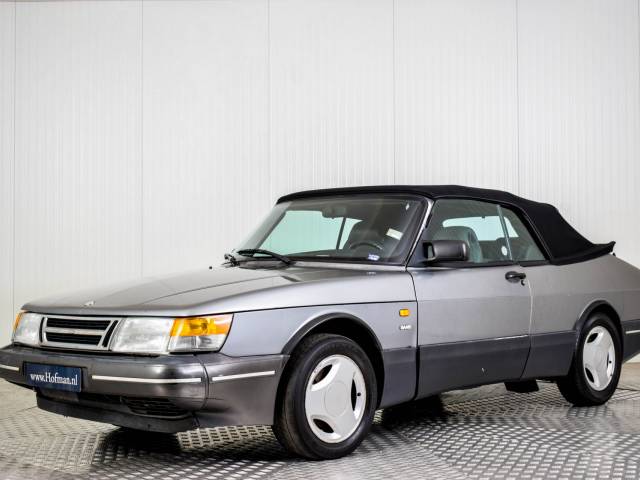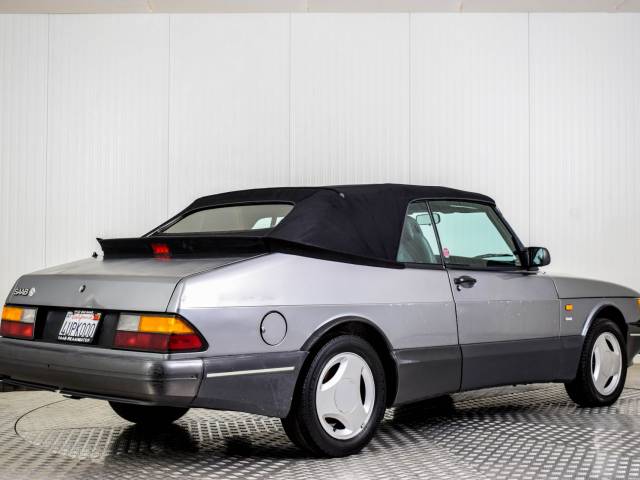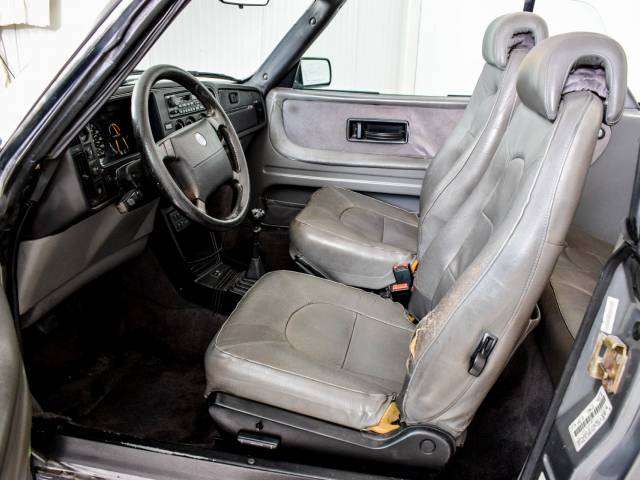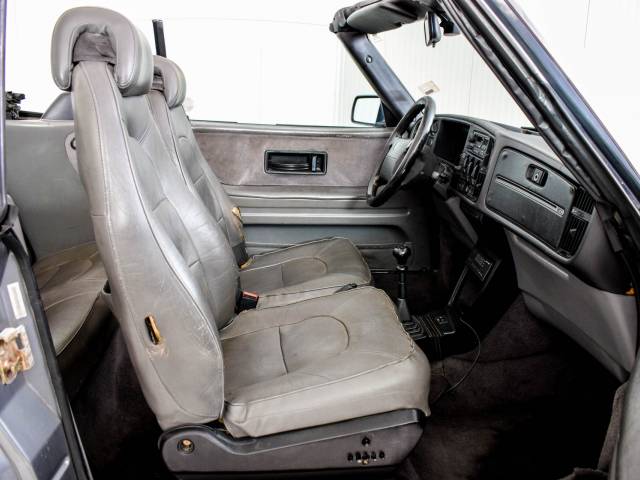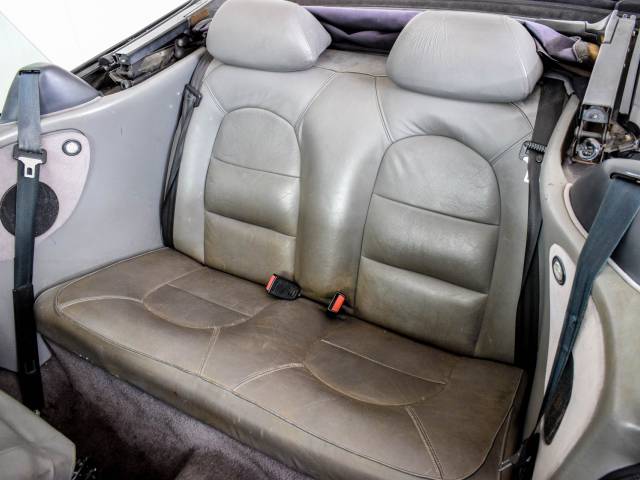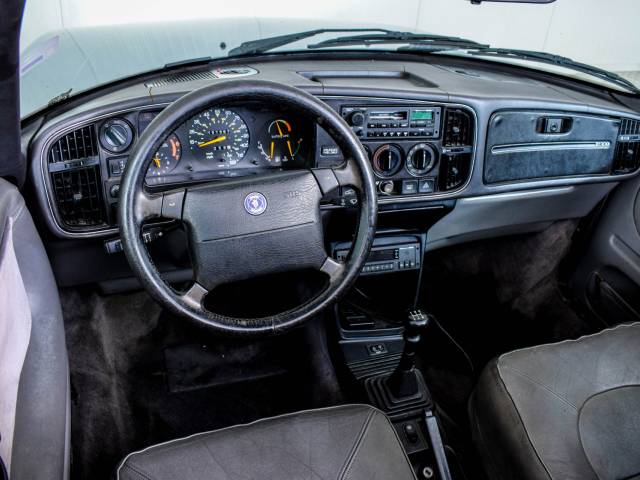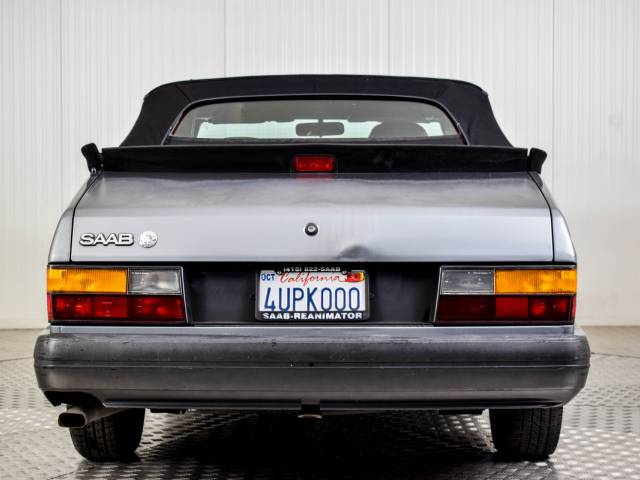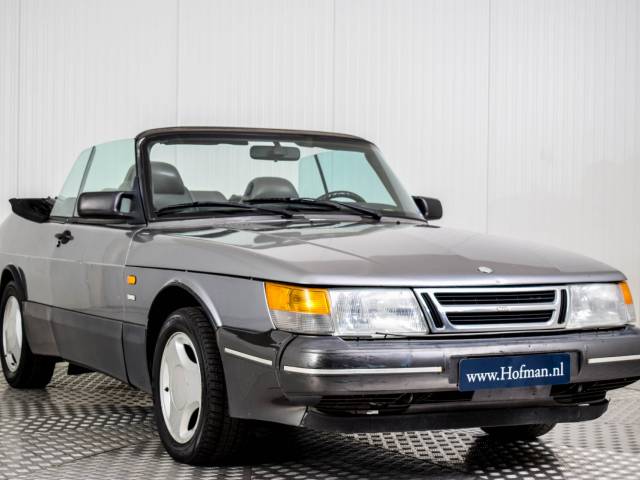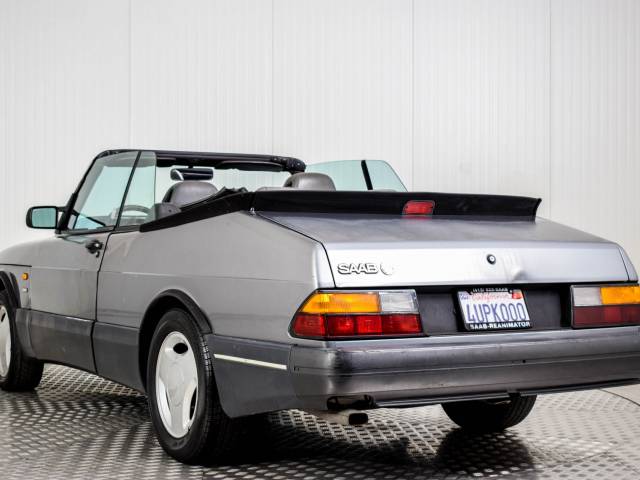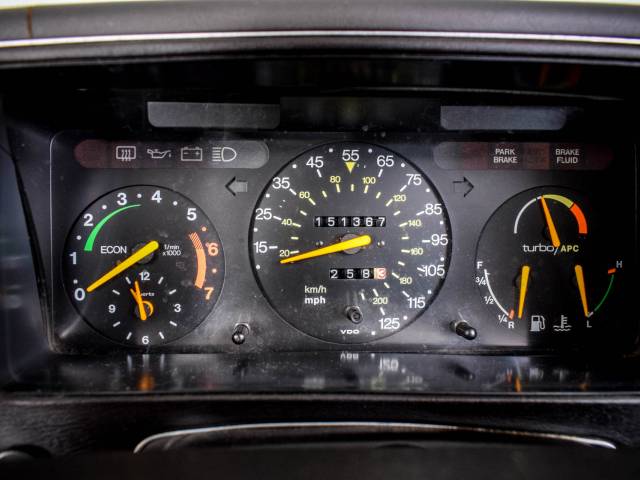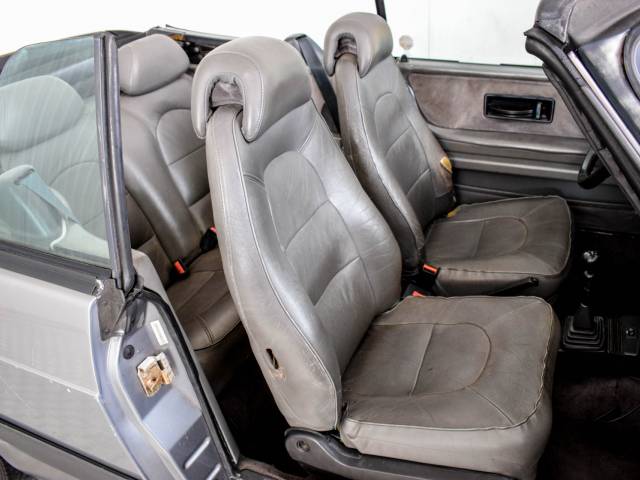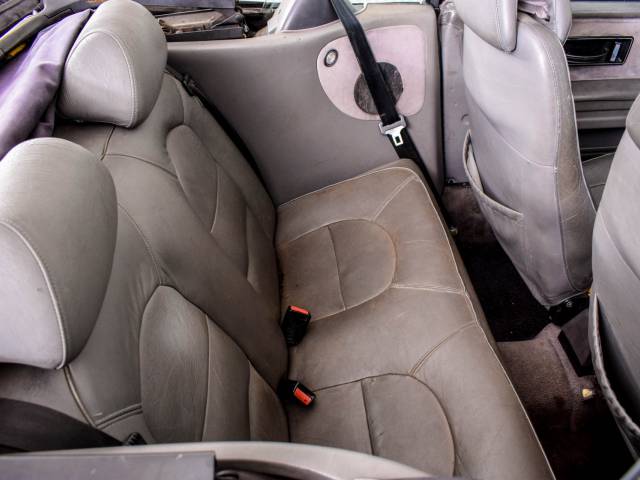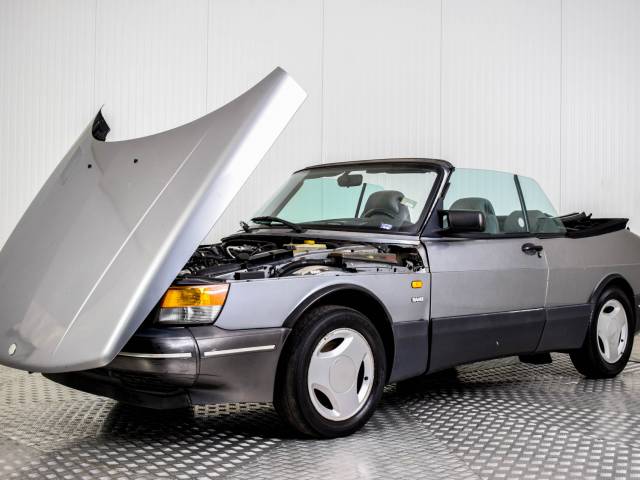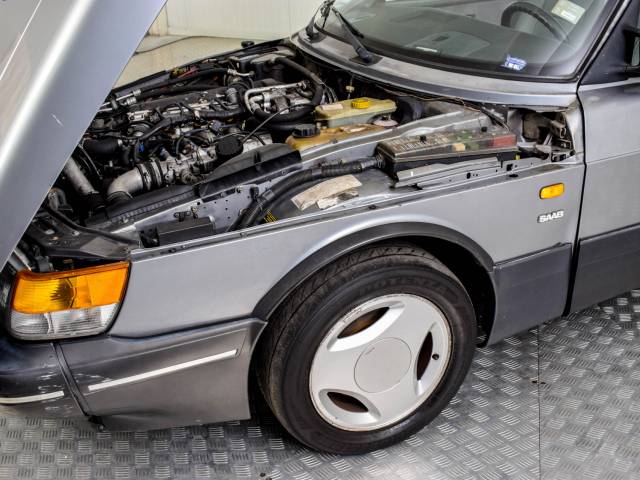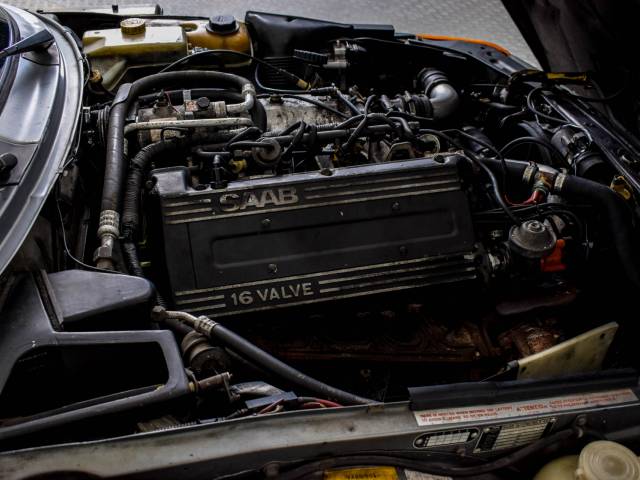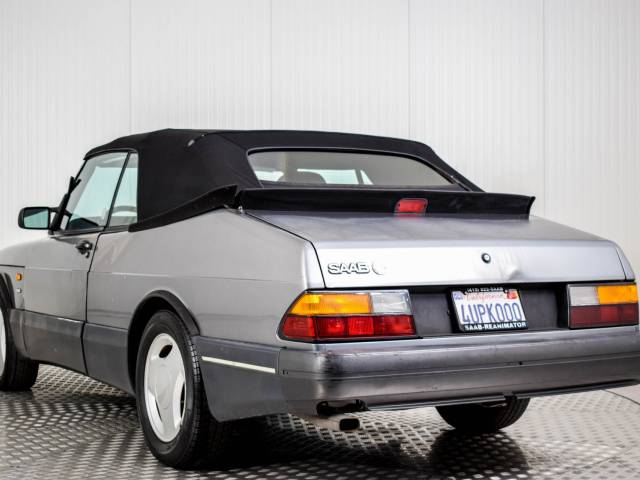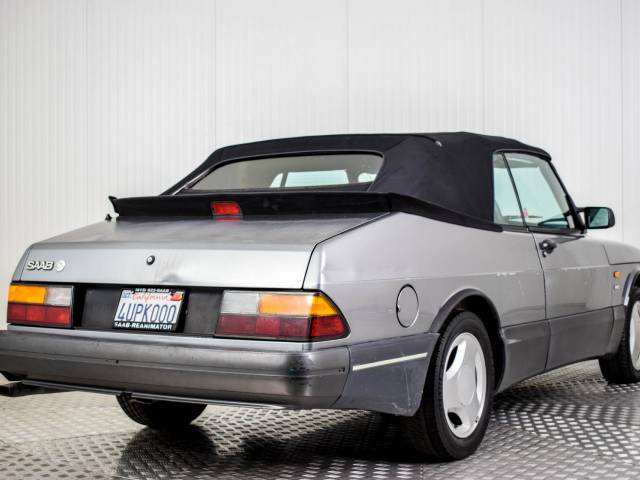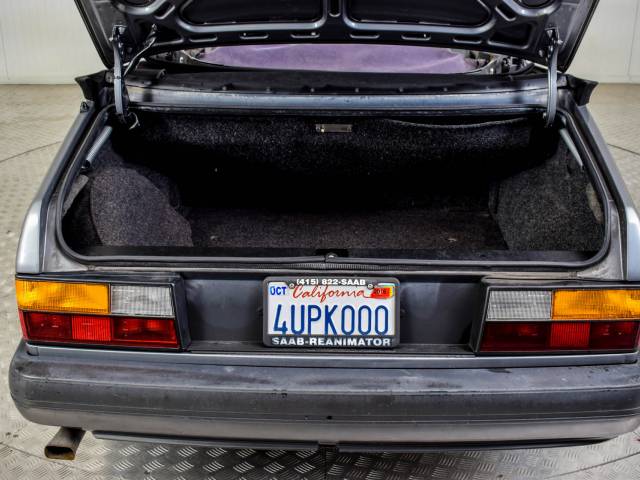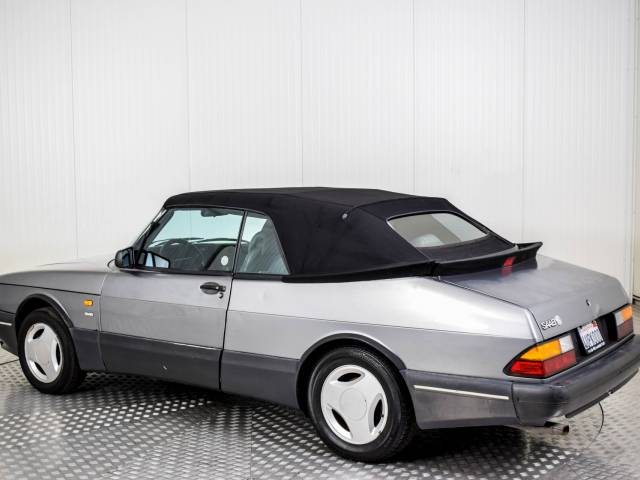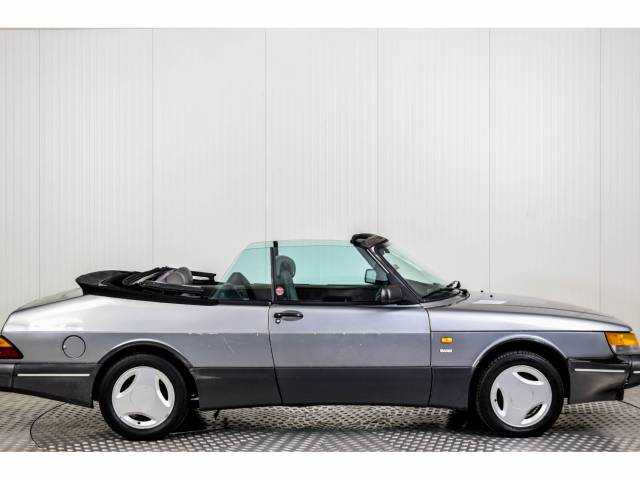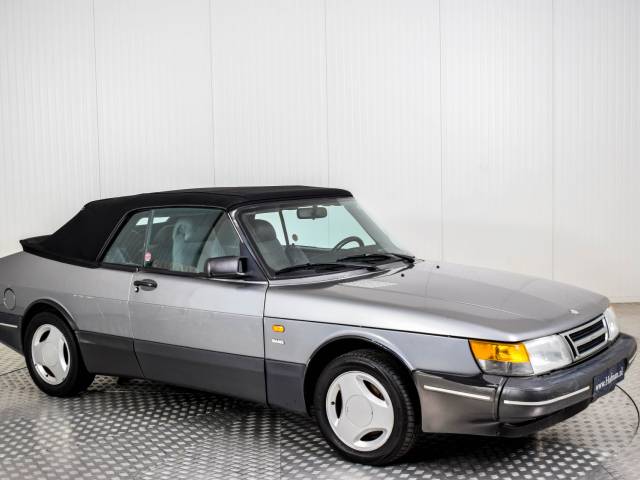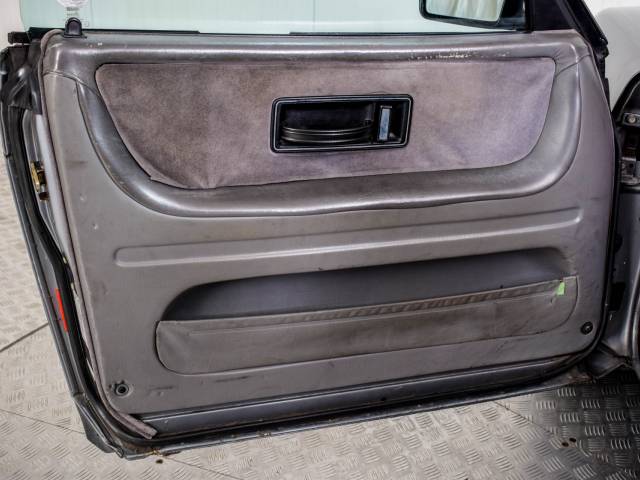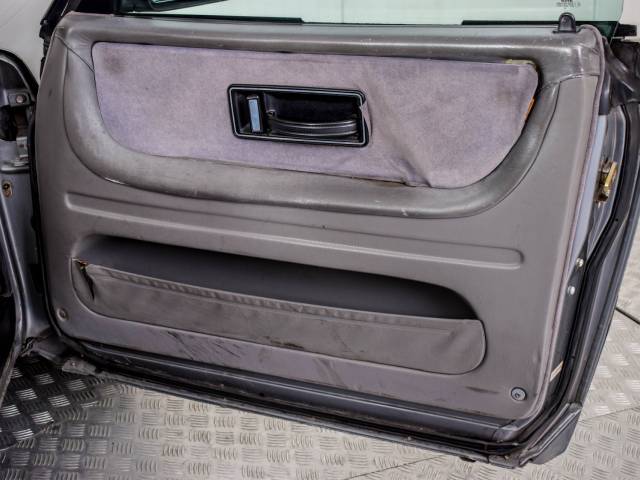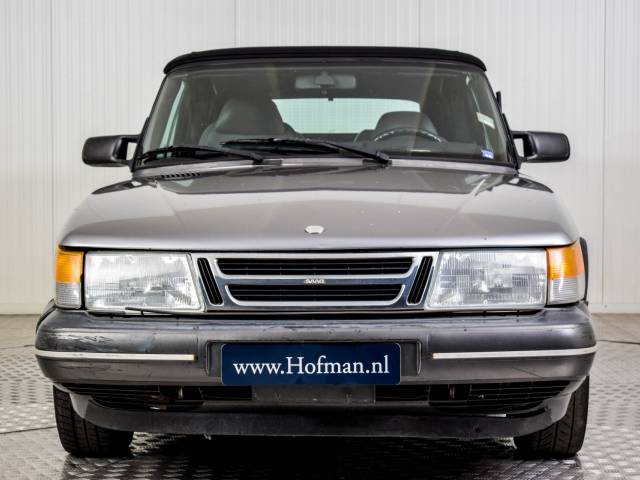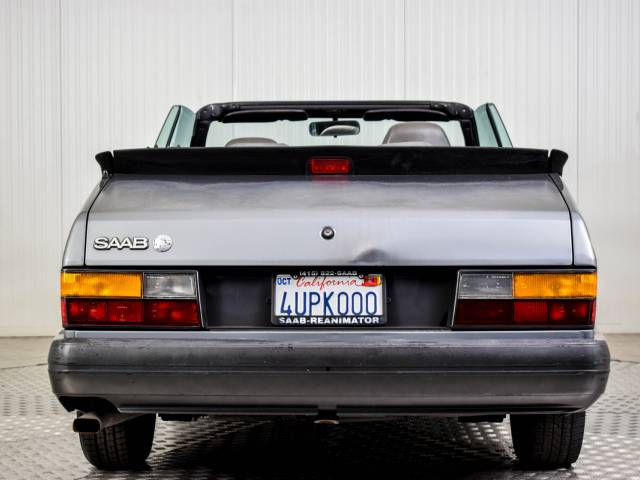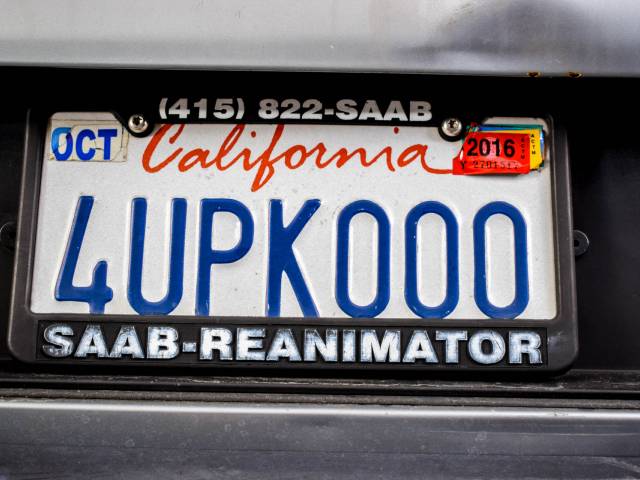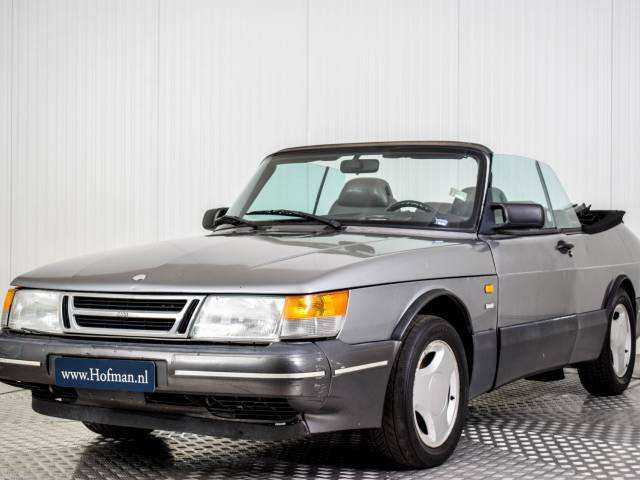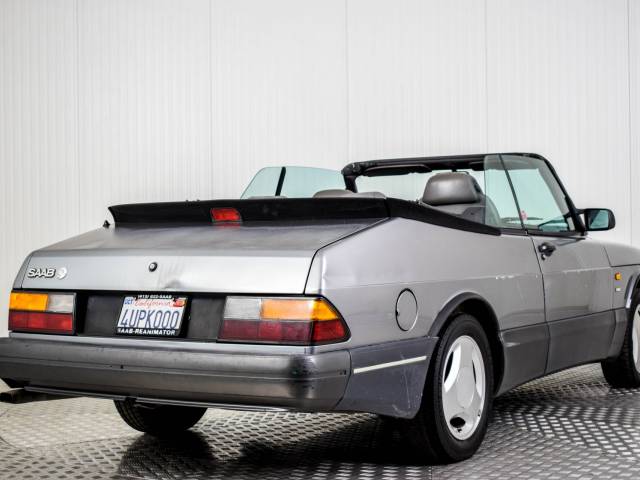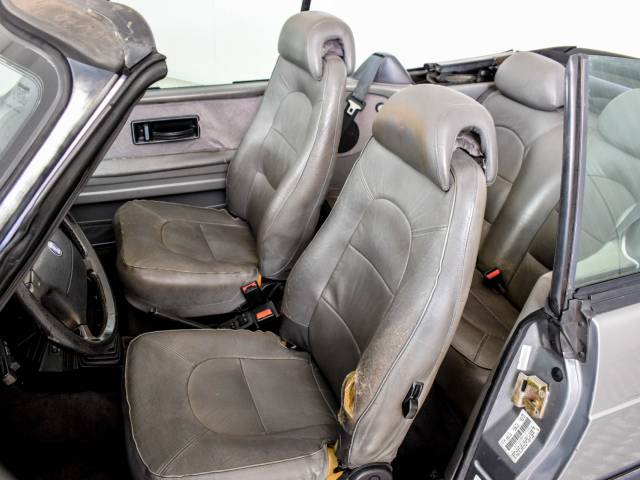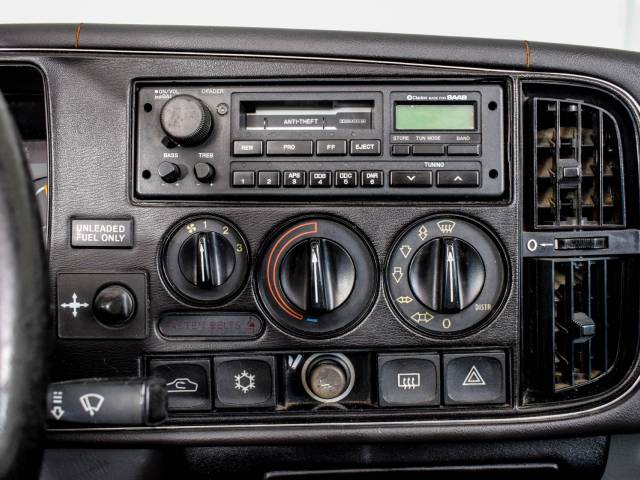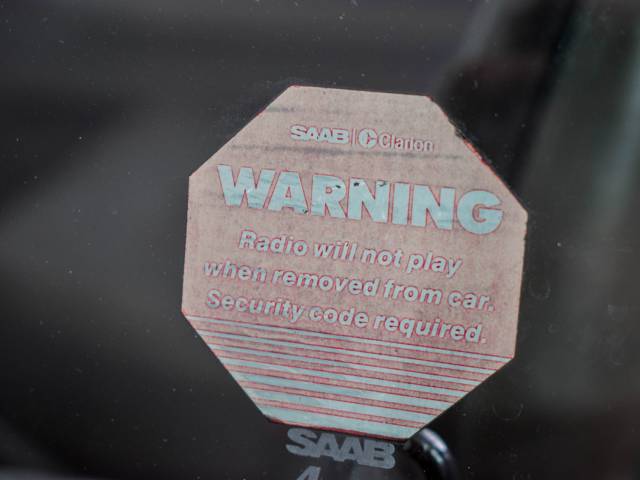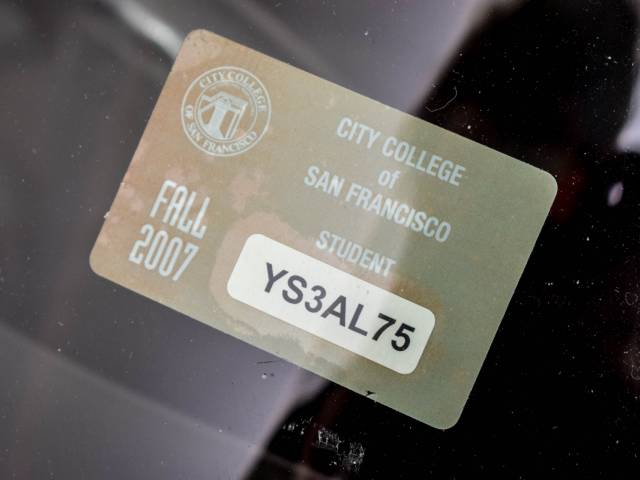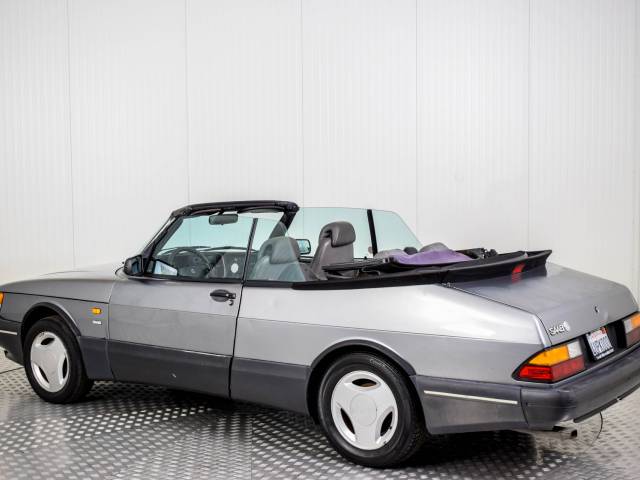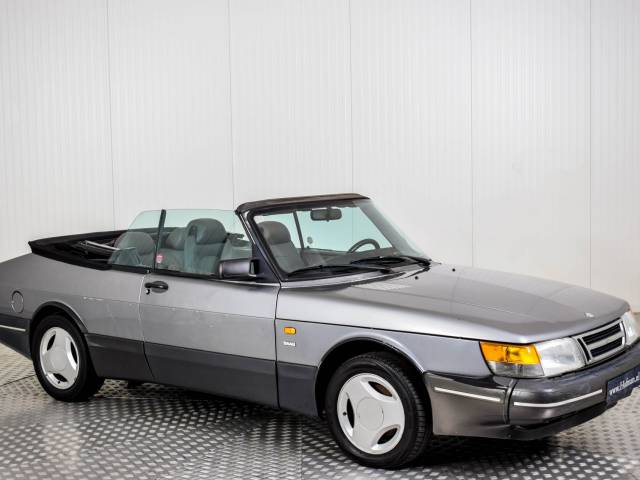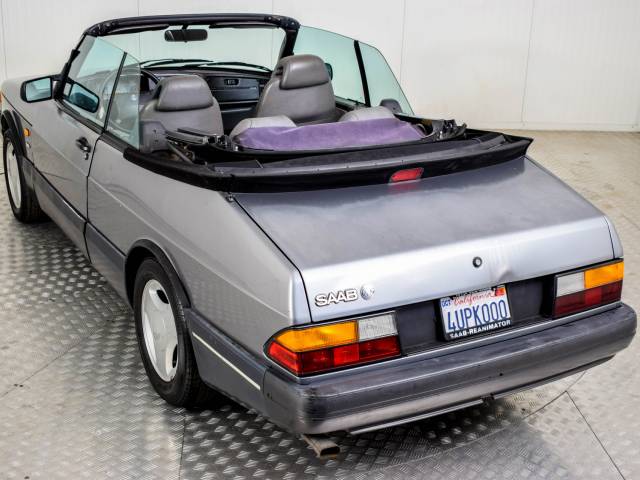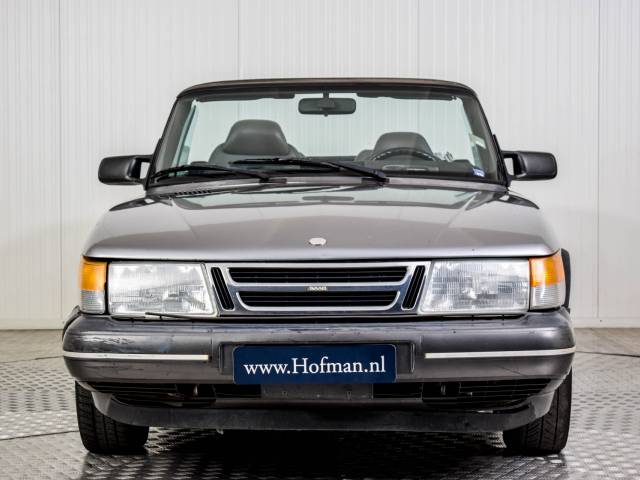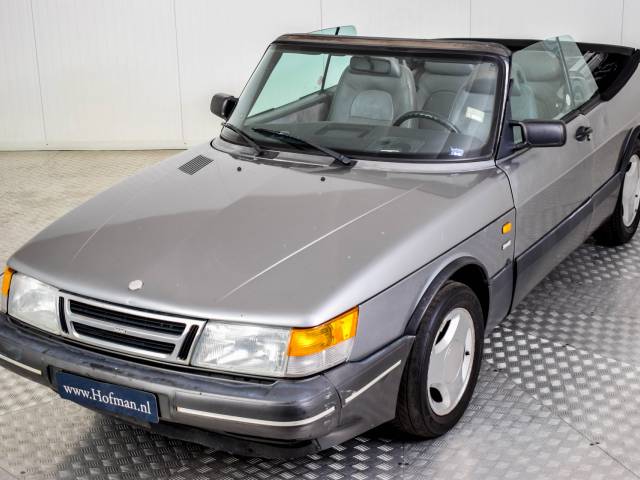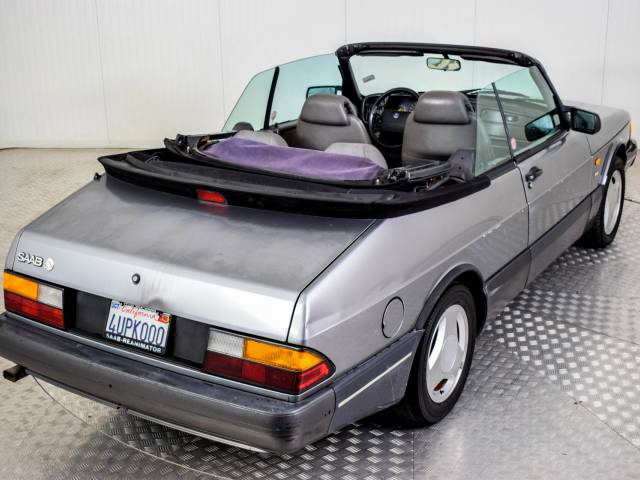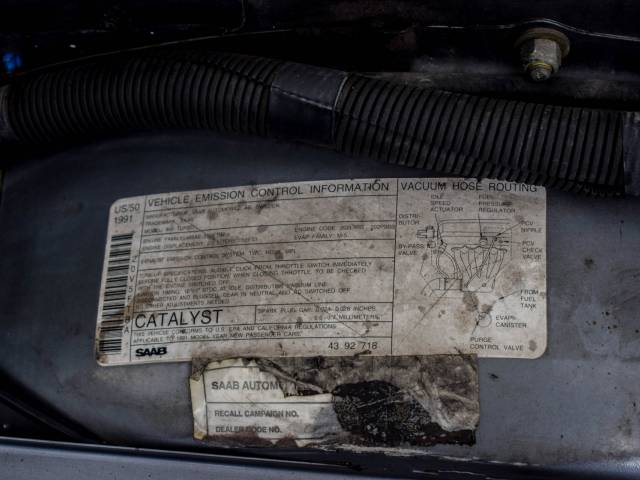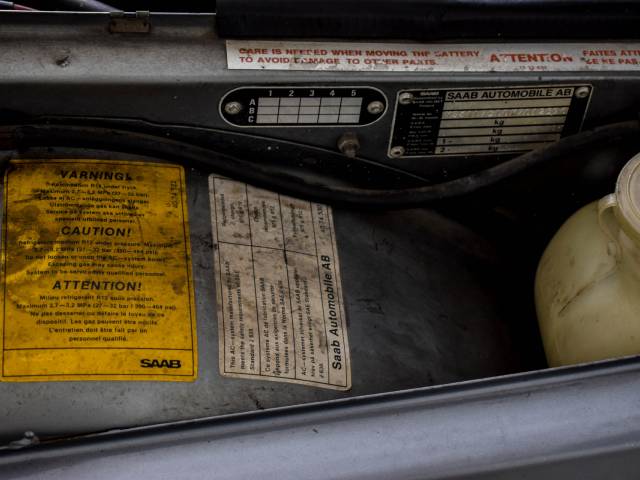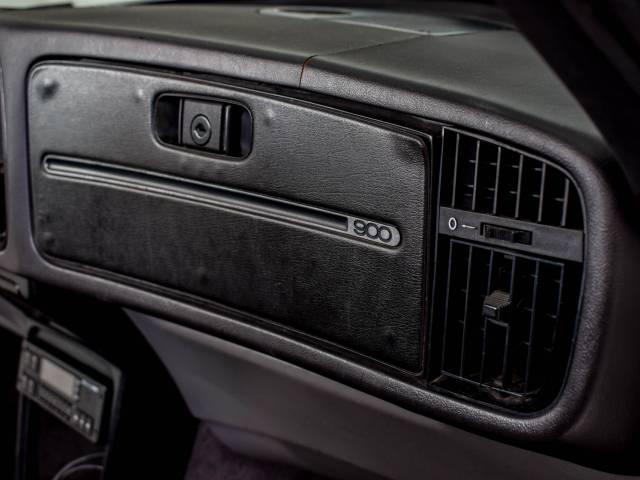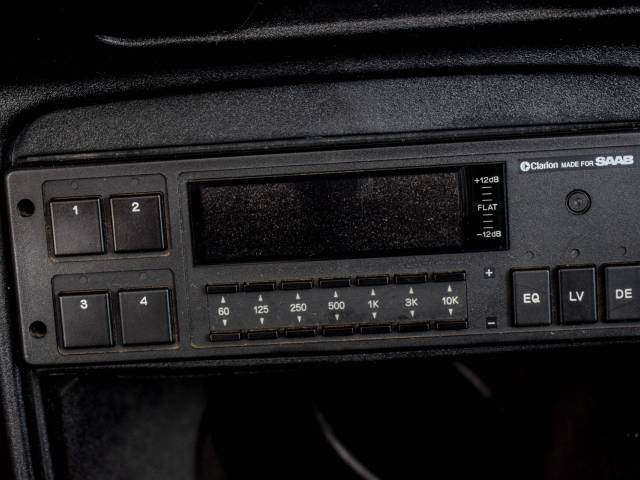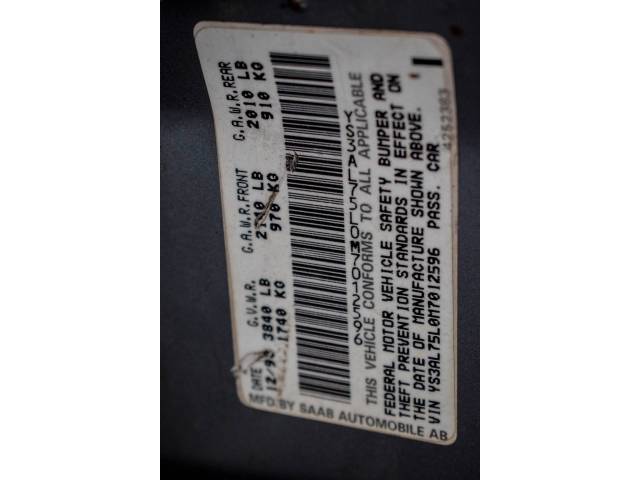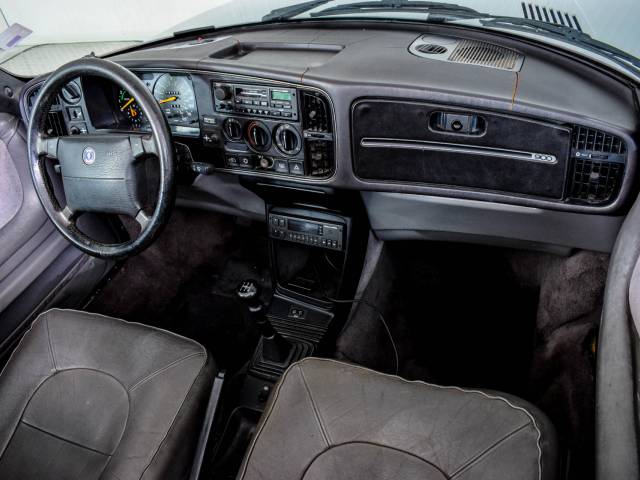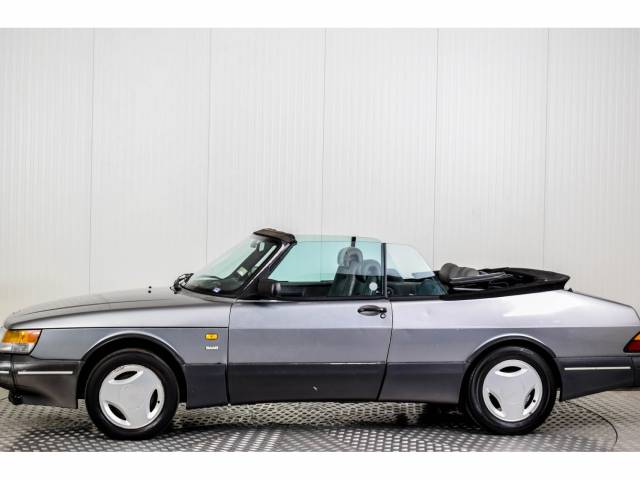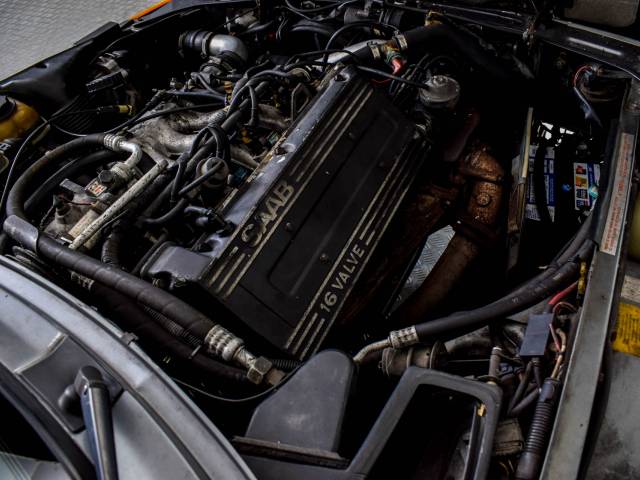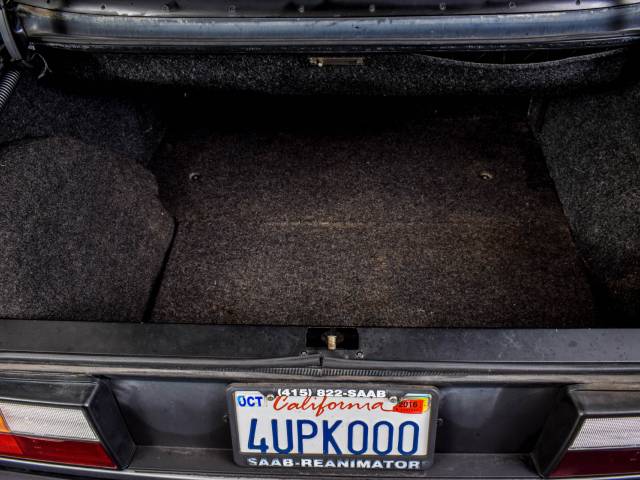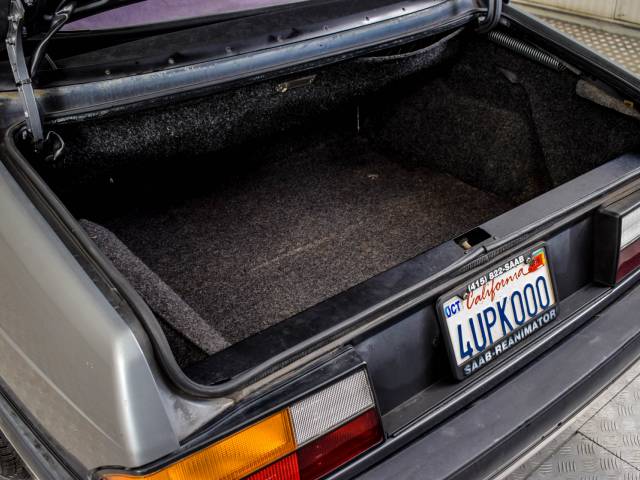 Saab 900 Turbo Cabriolet
Dealer

away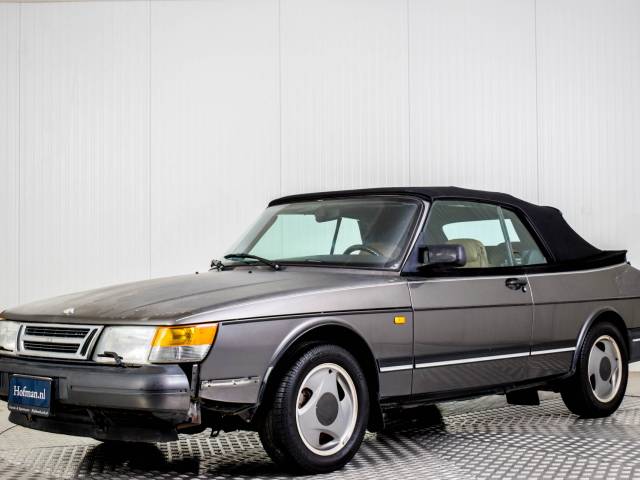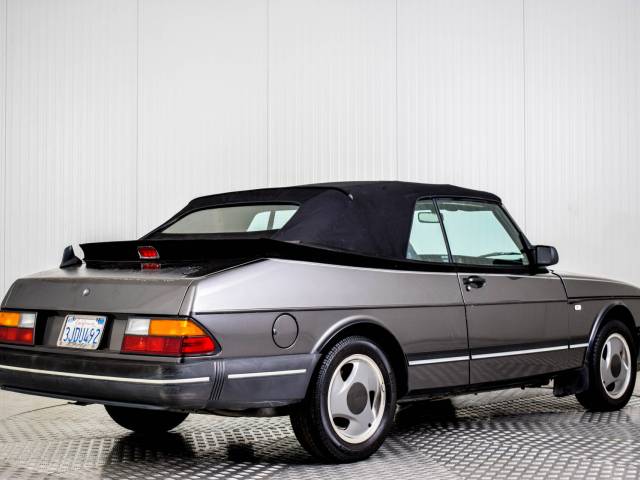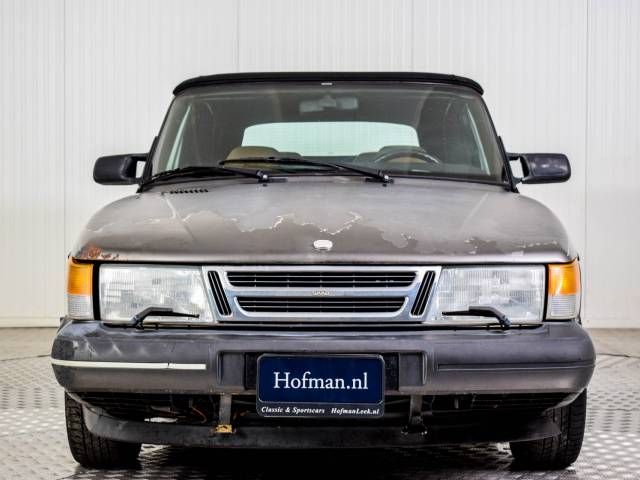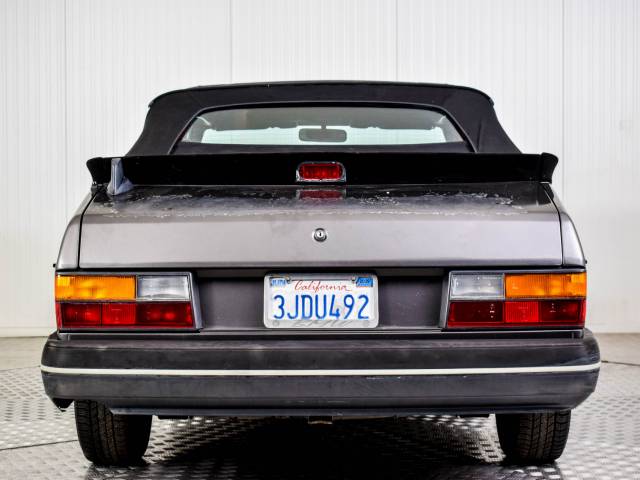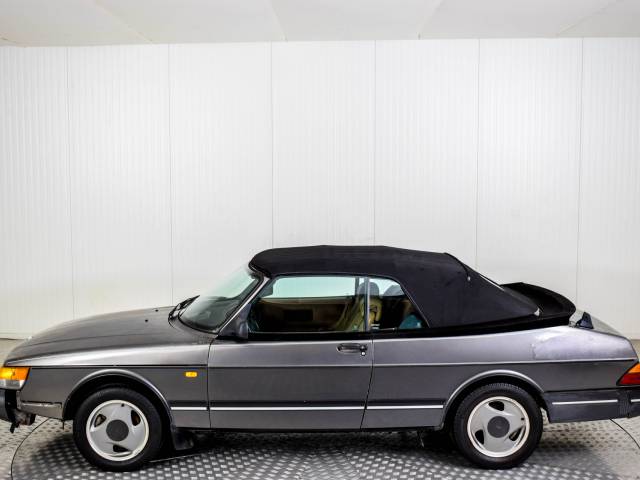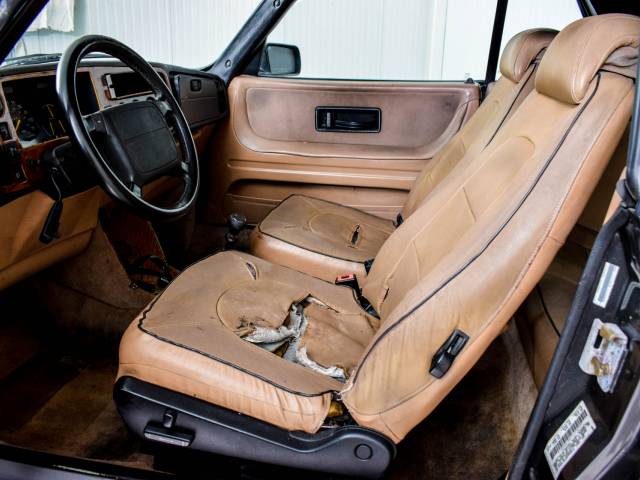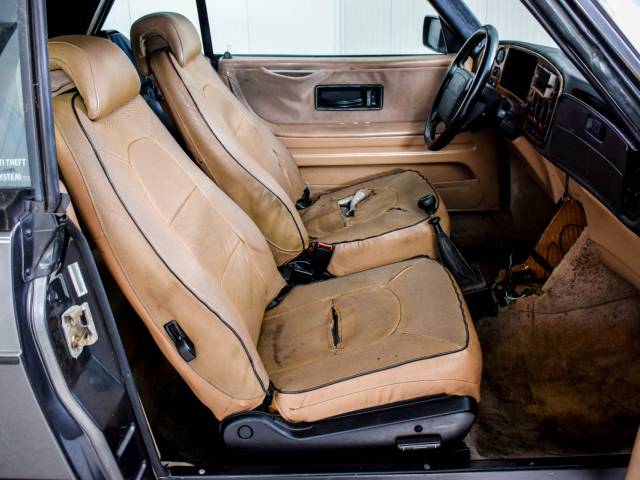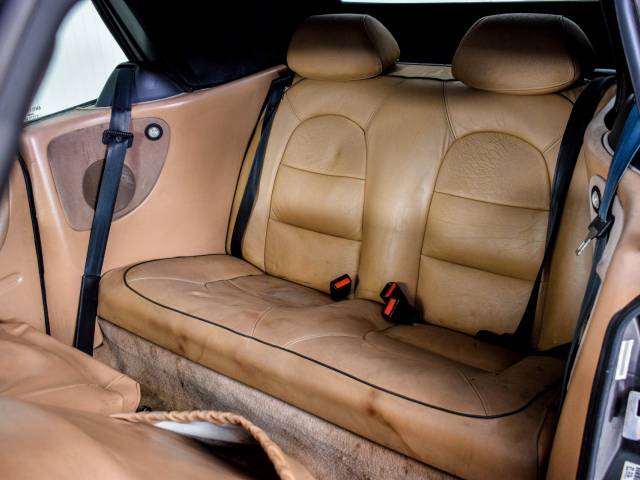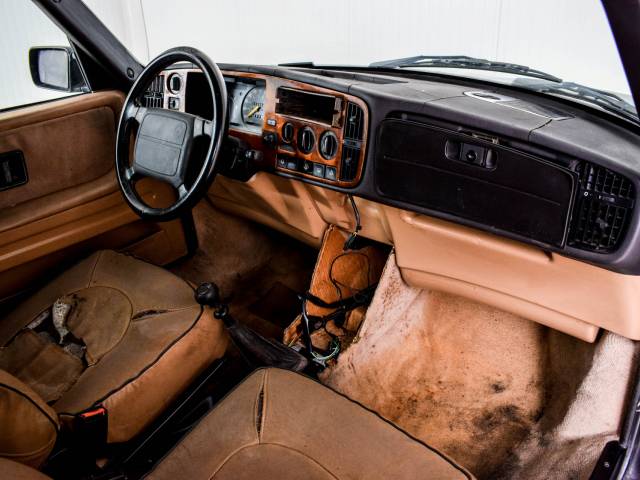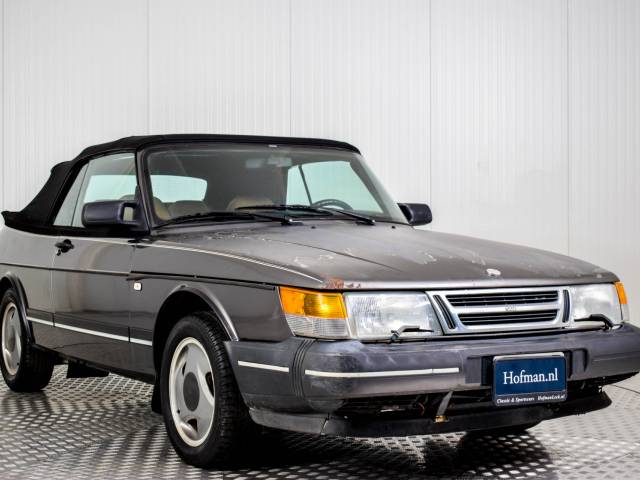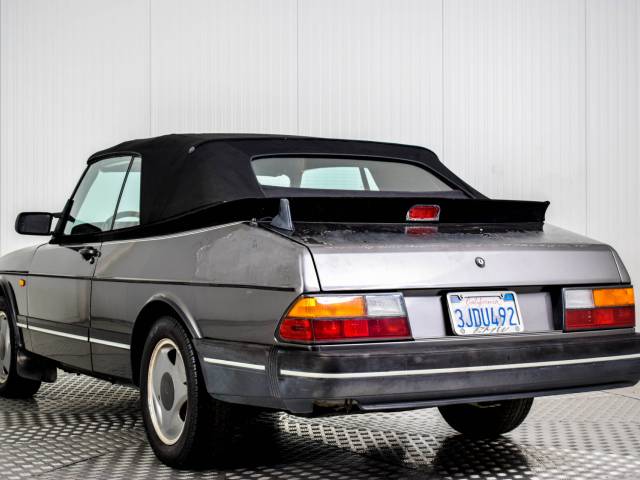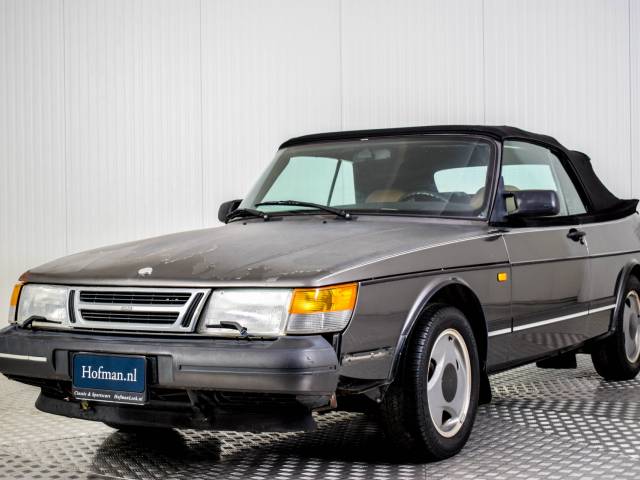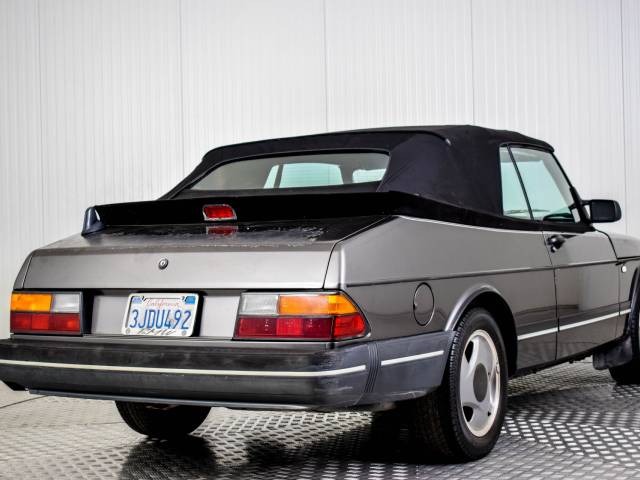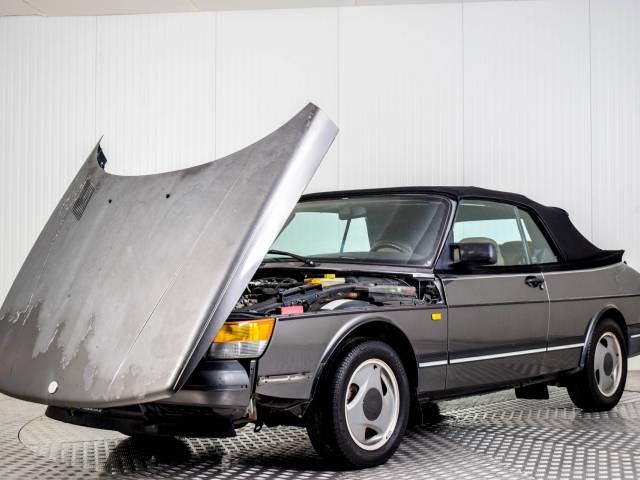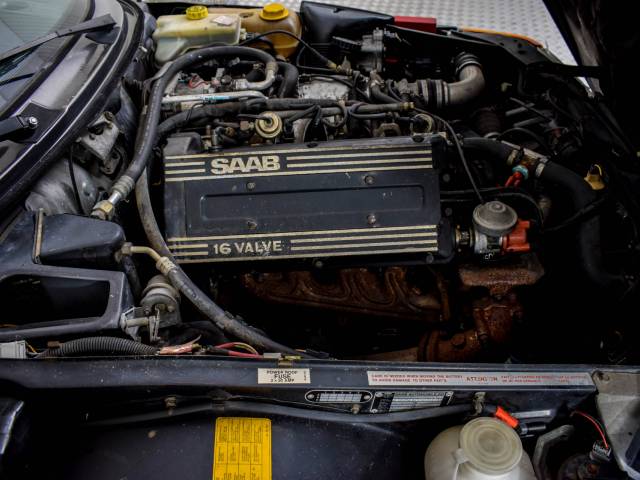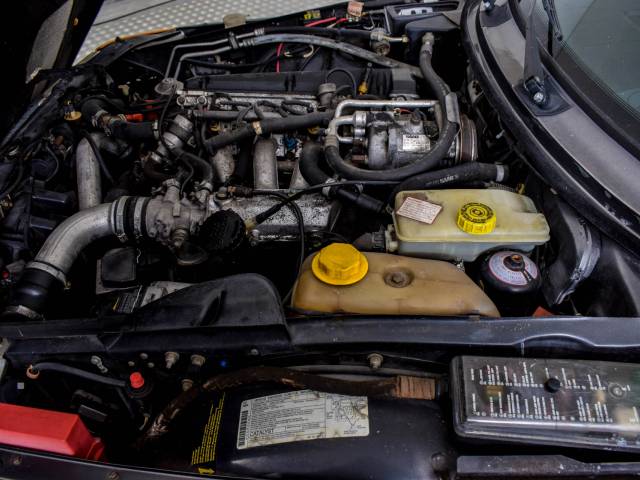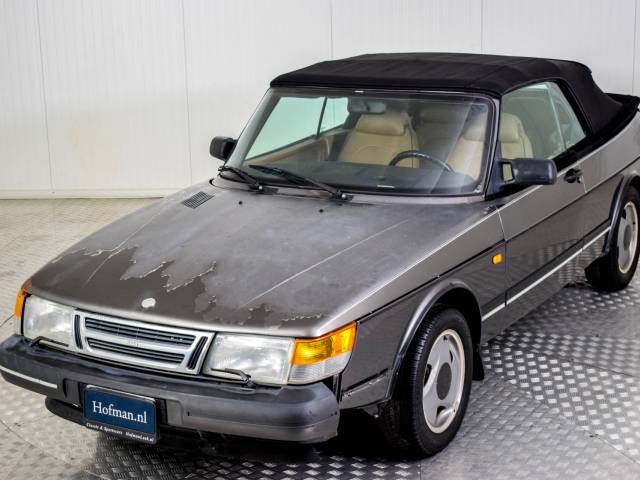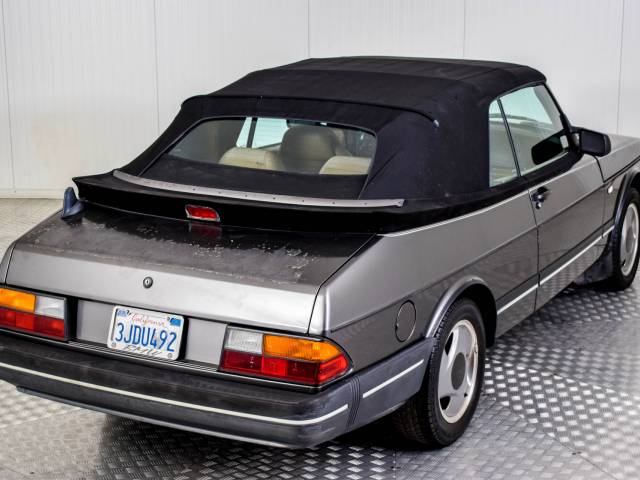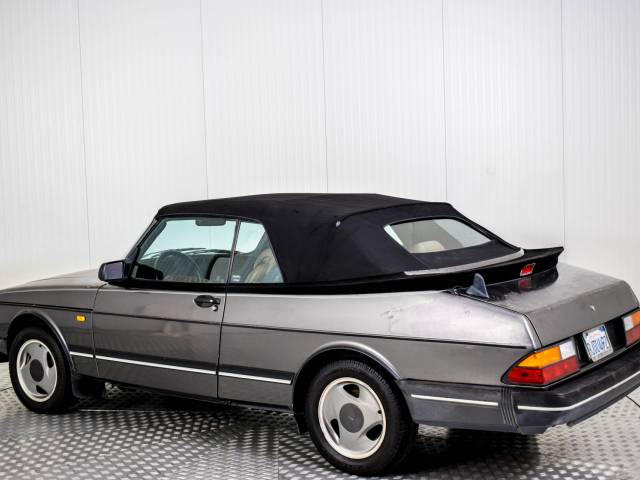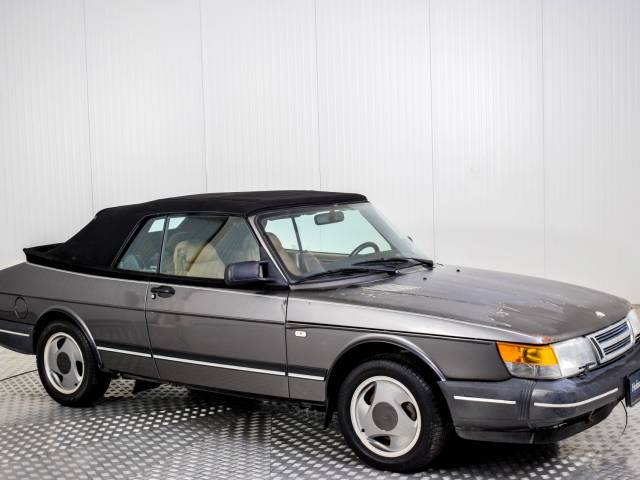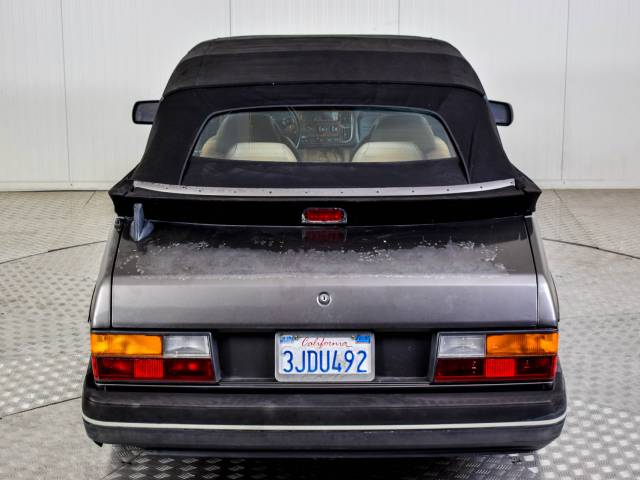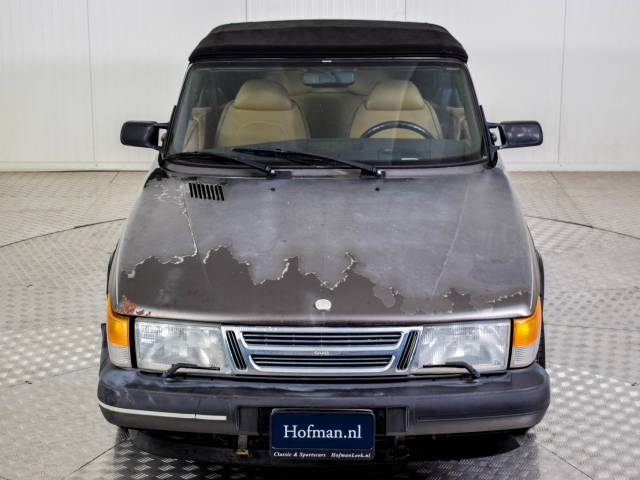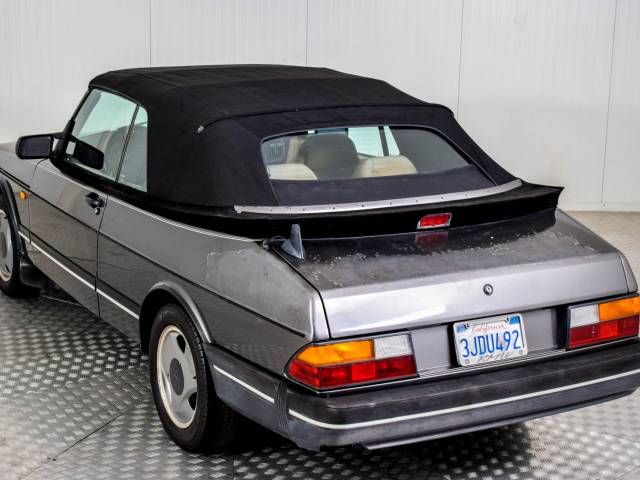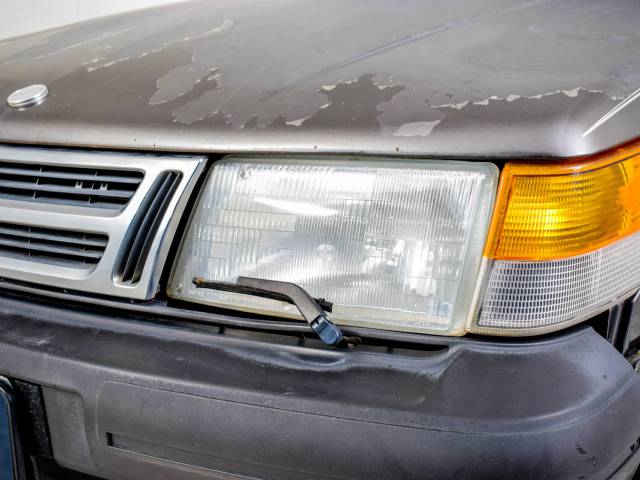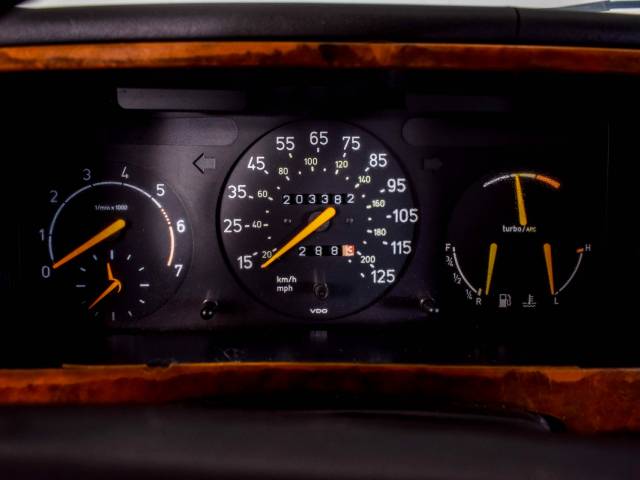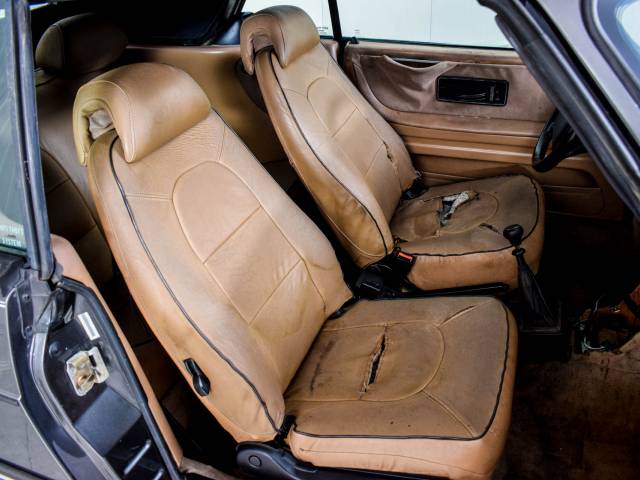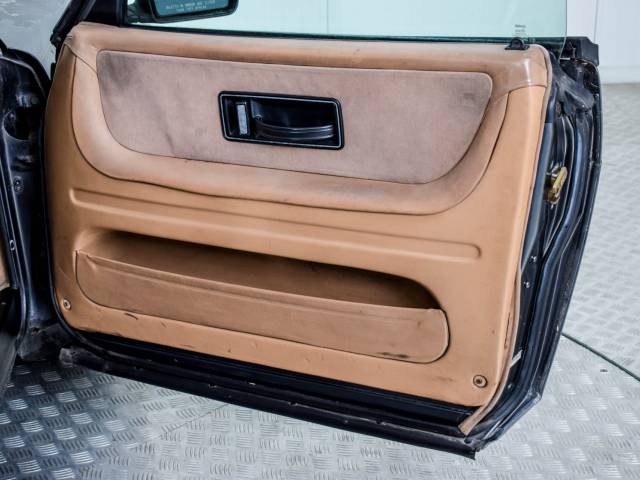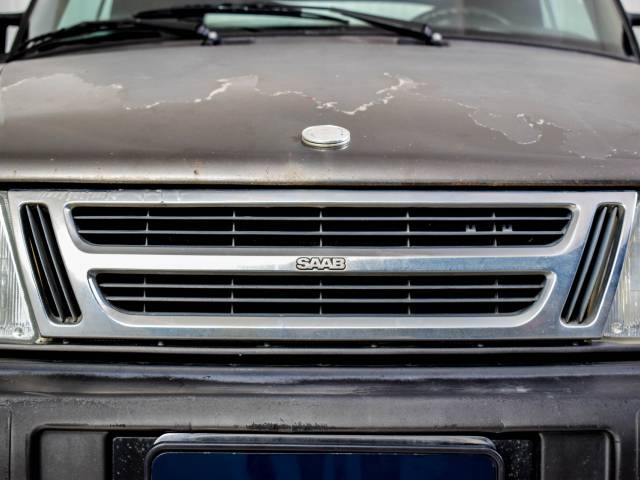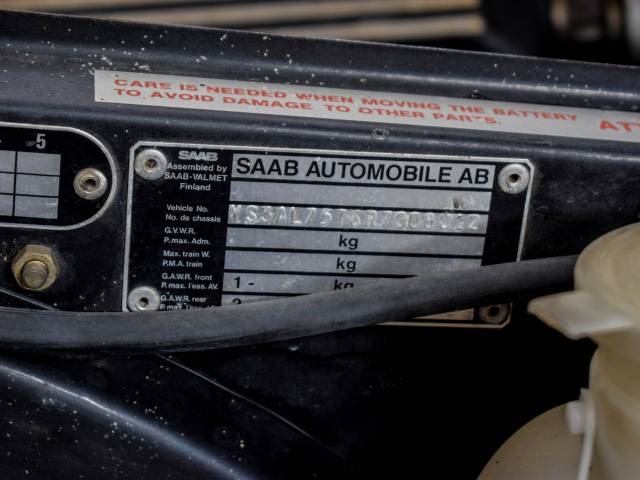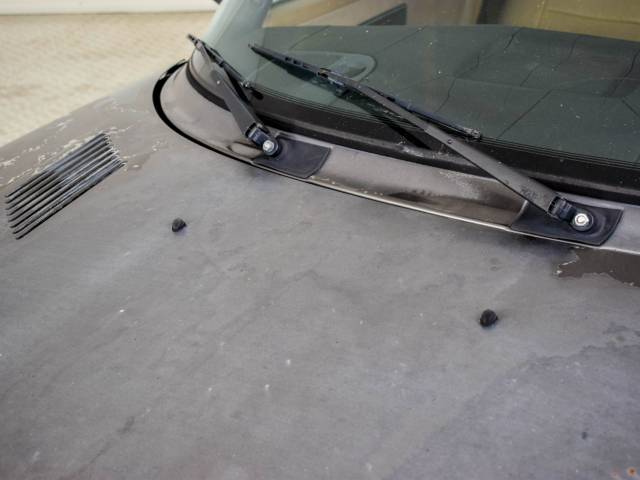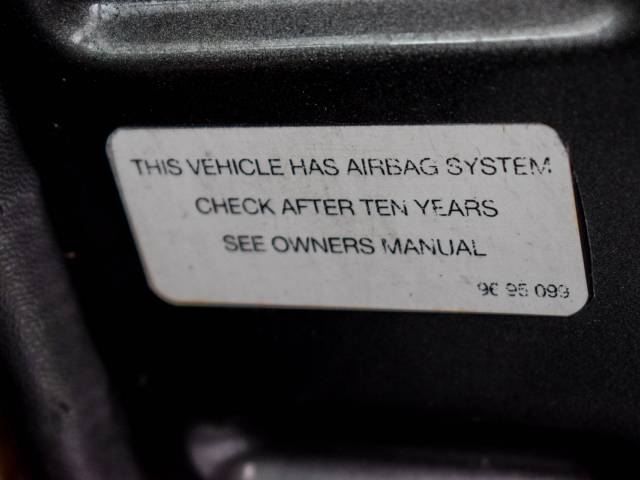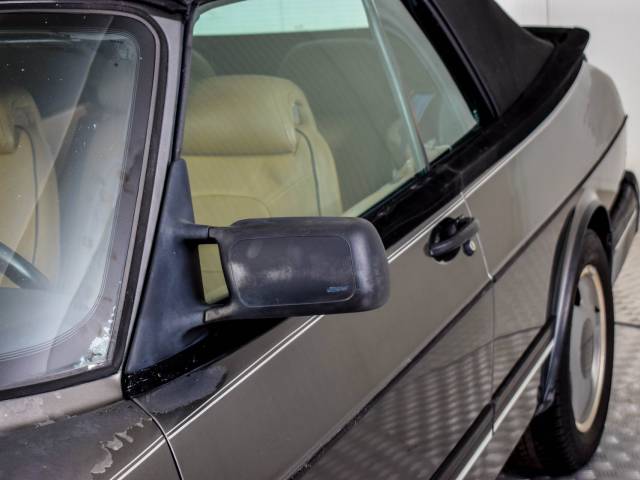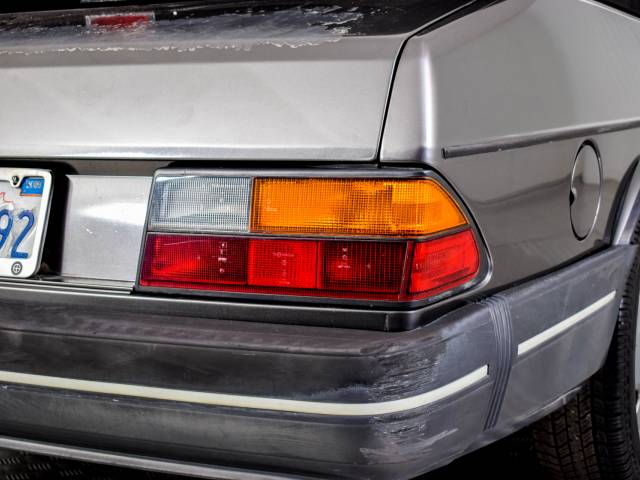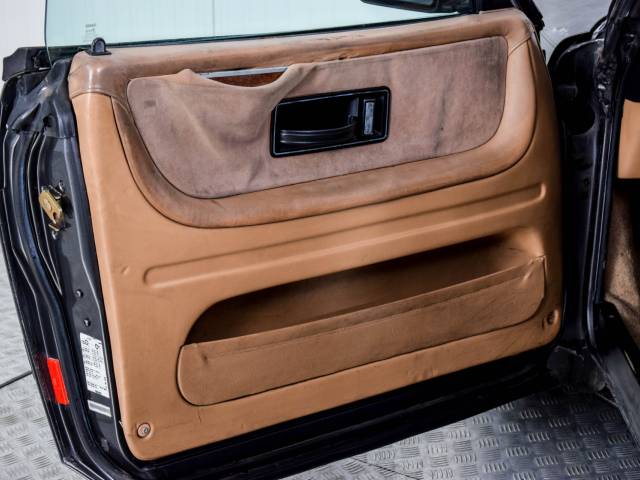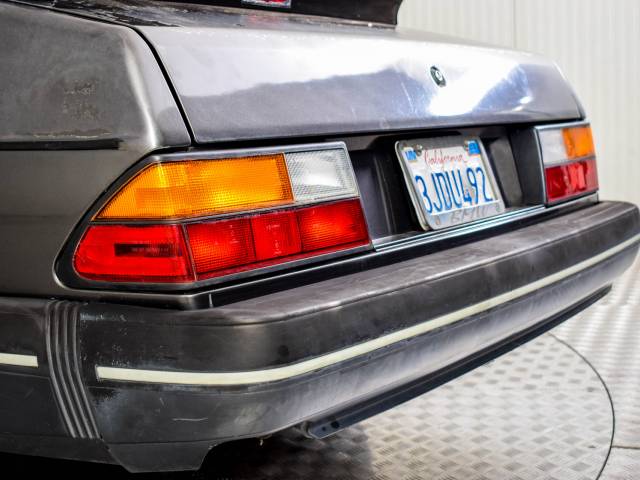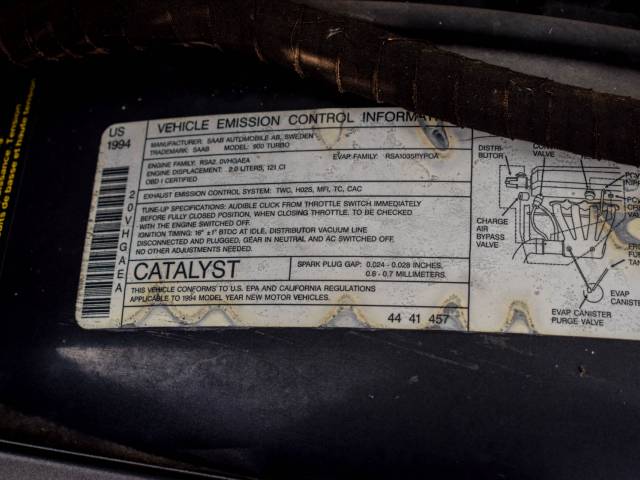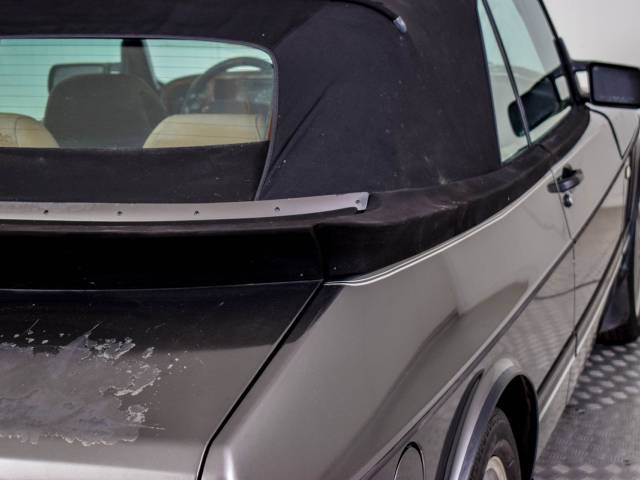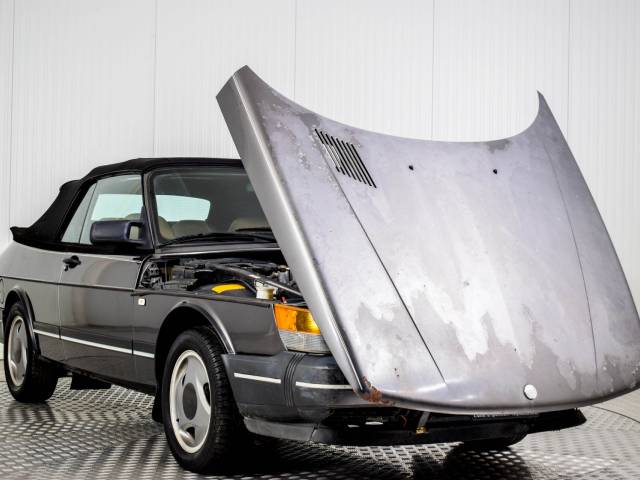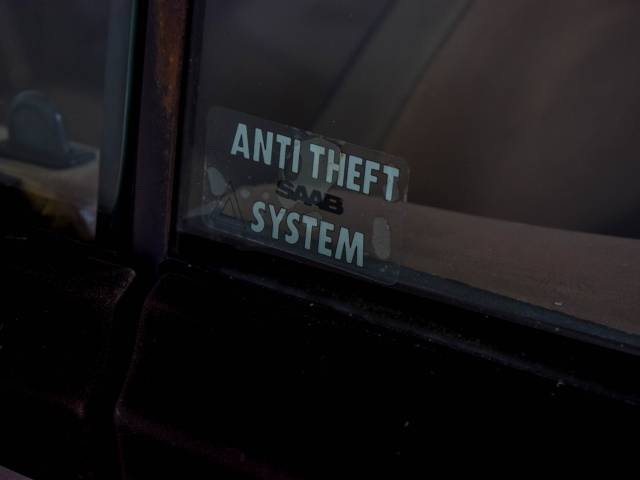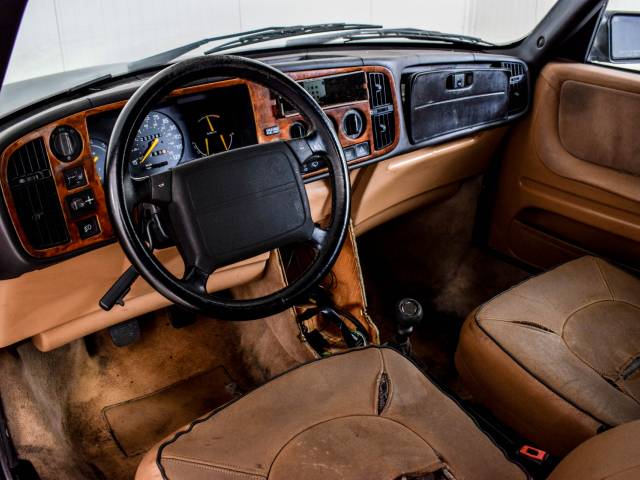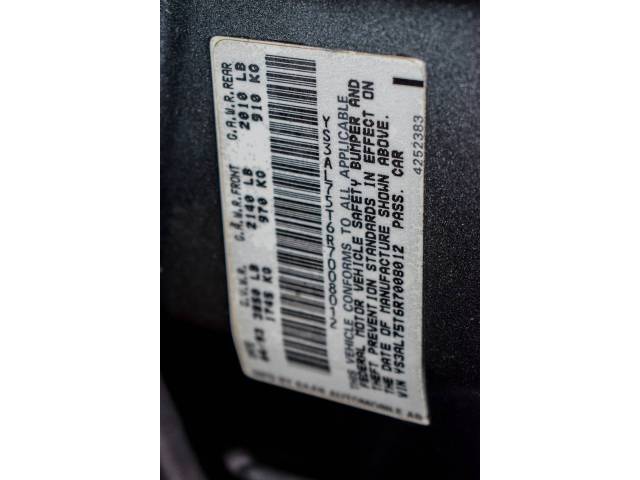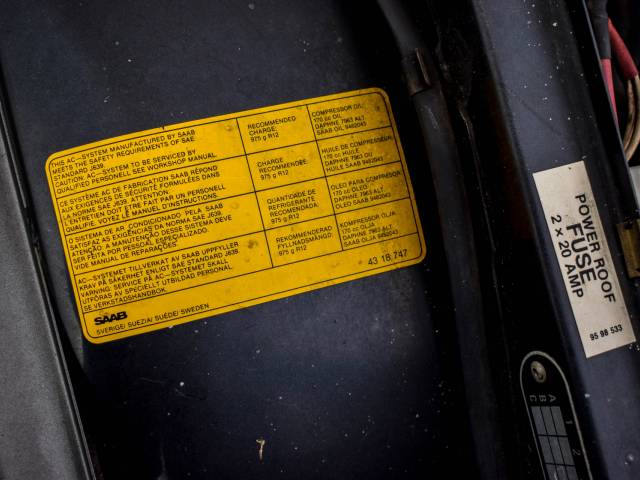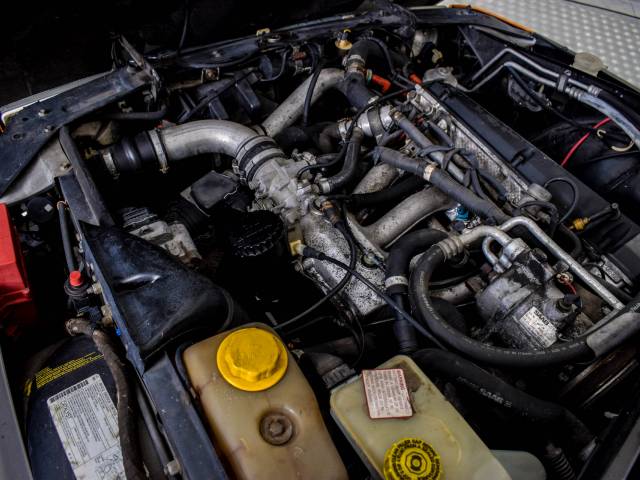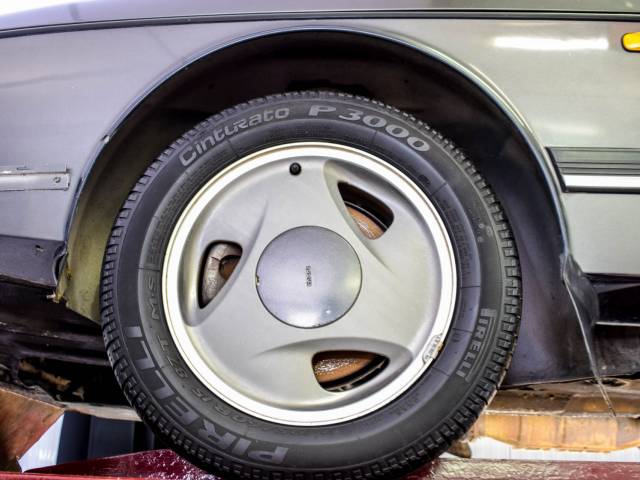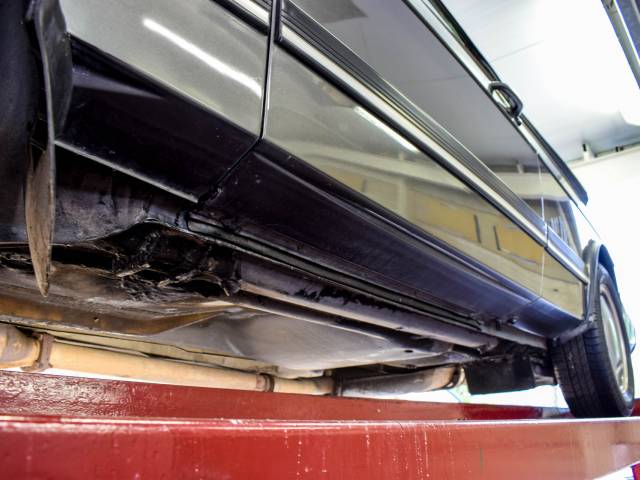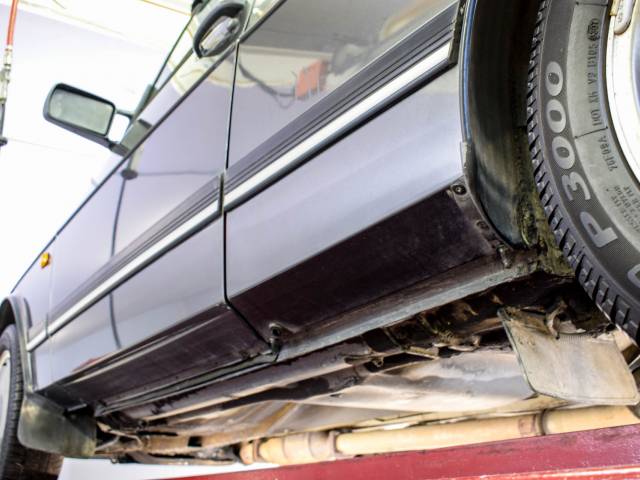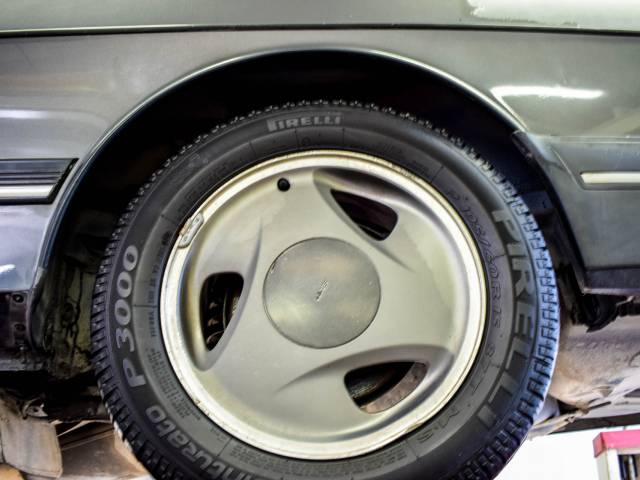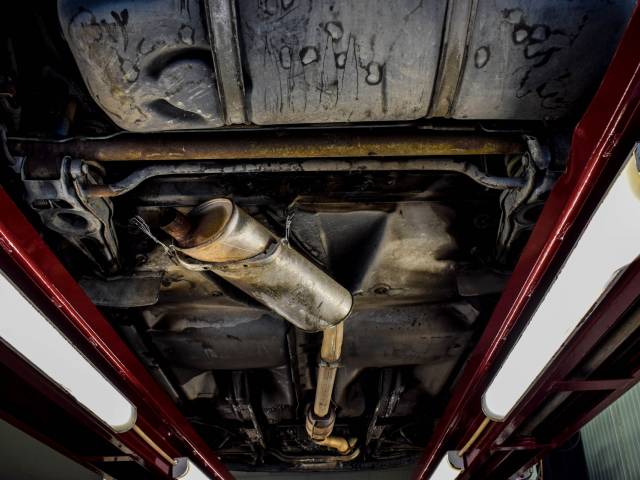 Saab 900 Turbo Cabriolet
Dealer

away
Saab 900
The Saab 900 was a compact, front wheel drive, front engined small car that was built by the Swedish company Saab. Produced from 1978 to 1993, the 900 had distinctive design features that made it stand out amongst other automobiles.
The history of the Saab 900
Saab began in 1937 as an aerospace and defence company and was set up to build aircraft prior to World War ll; their first cars were produced in 1945. The Saab 92 was followed by the 96 and 99 before the first 900s rolled off the production line in 1978. The Saab 900 became the company's best-selling car ever, with nearly 1 million being sold before production ceased in 1993. The 1979 Saab 900 was available in three models, the GL with a single-carb 99 hp engine, the GLS which was a twin-carb model and the GE, designed with fuel injection. All three were hatchback models. In 1983, Saab produced a two-door convertible model with a 16-valve turbocharged engine which was to prove a classic design. Saab's innovations included the development of the APC (Automatic Performance Control) boost controller, which allowed engines to perform to the limits of engine knocking. This improved safety with regard to the use of the turbocharger and enabled the use of various octane fuels.
Special editions of the Saab 900
In 1984 the 900 GLi Gold was the first 4-door saloon version of the Saab 900 and this was followed by the Tjugofem, with a special gear knob marked with the car's number, introduced in a limited edition of 300 to celebrate Saab's 25 years in the UK. In 1984 Saab introduced the Aero or 900 SPG, a high-performance car whose 16 valve engine delivered 60 bhp. The Saab 900 CD sedan was introduced for the executive market as an alternative to large German models and was sold as the 900 Finlandia. In 1988, Saab created a limited edition of 288 convertibles, one for each of its US dealers, that are known as Springtime in Sweden. All but four were manual, with three-spoke wheels, and were given a special glove-box badge. Saab Australia created the 900 Enduro in 1980 with extra track width and fibreglass wheel arches: only 11 were ever made. The Saab 900 Carlsson was made between 1990 - 1992: this three-door hatchback was offered in colour options of black, white and red. The last classic Saab 900 edition to be sold in the UK was the 900 Ruby with its colour-coded bumpers, air conditioning and buffalo leather interior. Eight Swedish Special Edition Rubys were also produced: they had the further refinement of electric front seats.