Saab 96 Classic Cars for Sale
11 Offers for Saab 96 found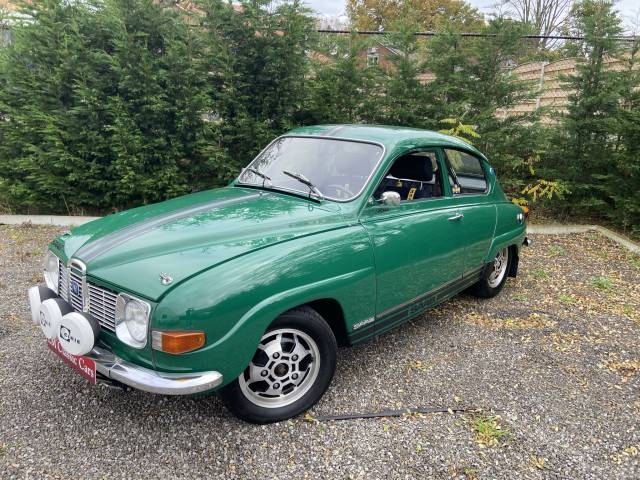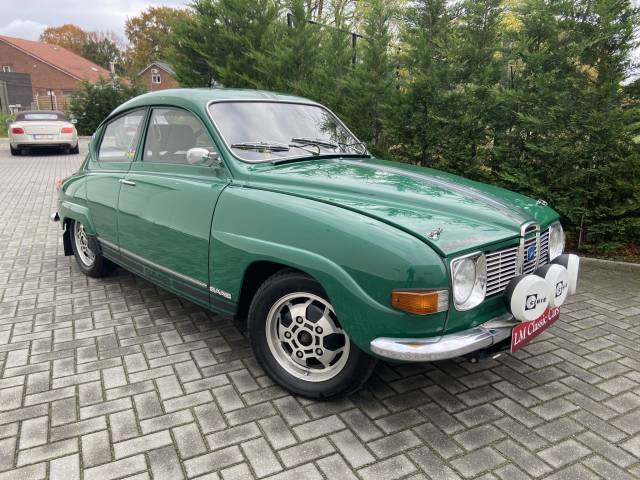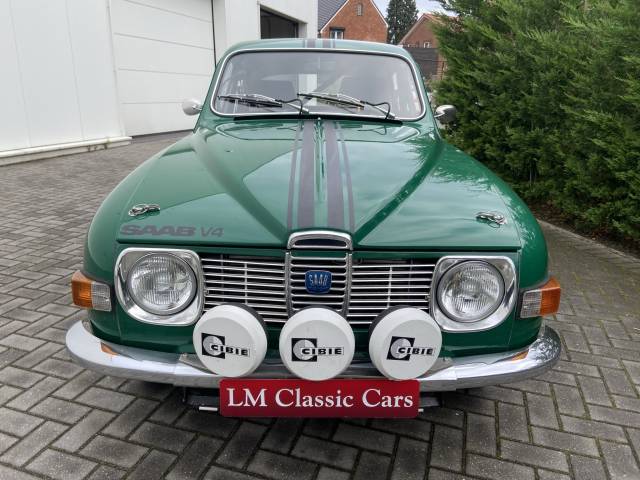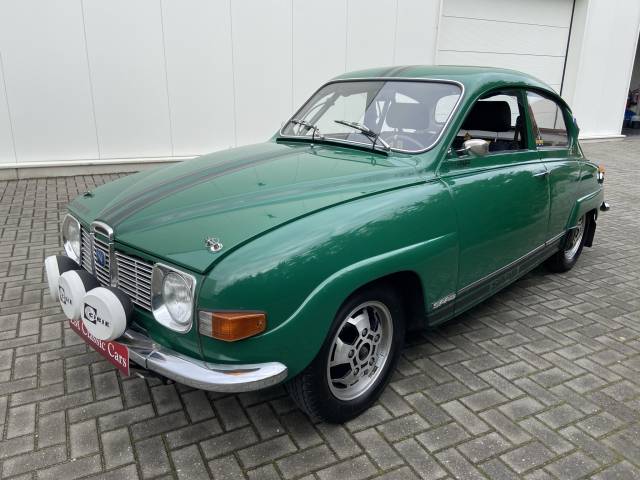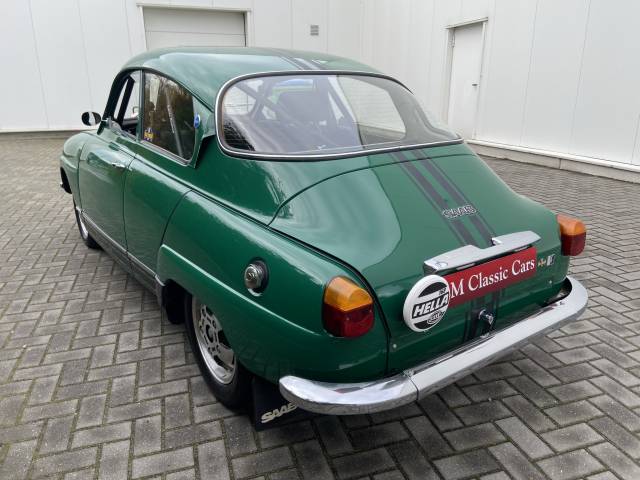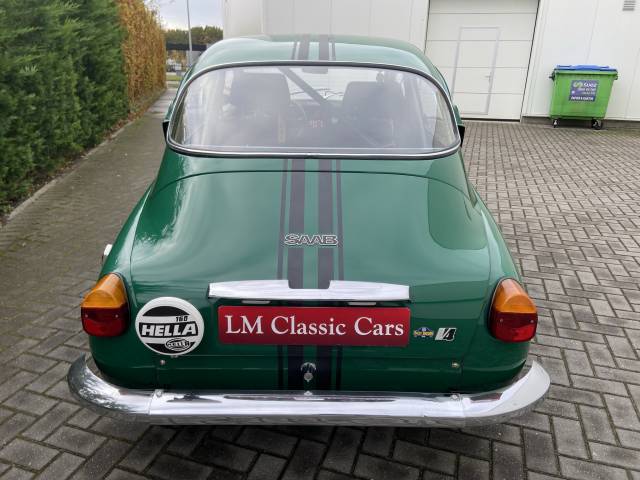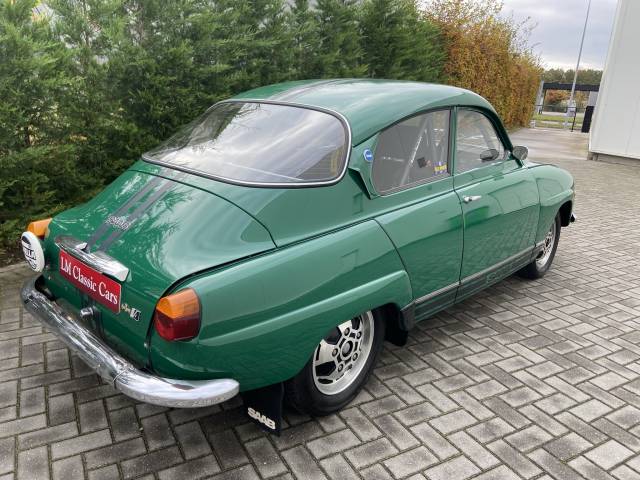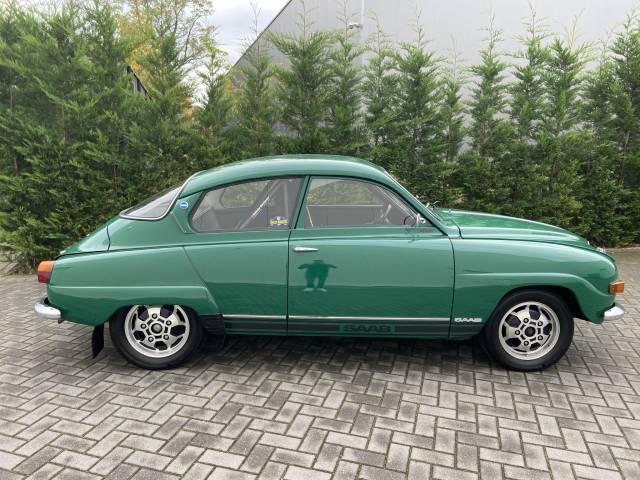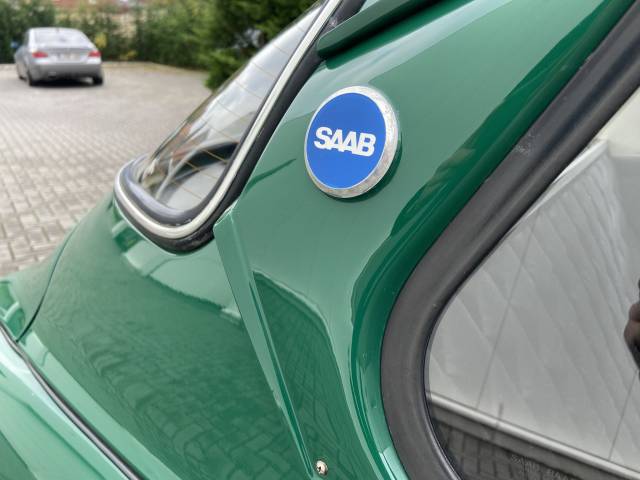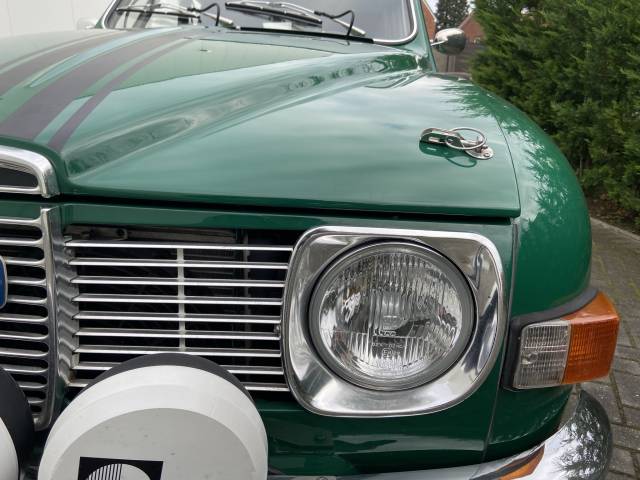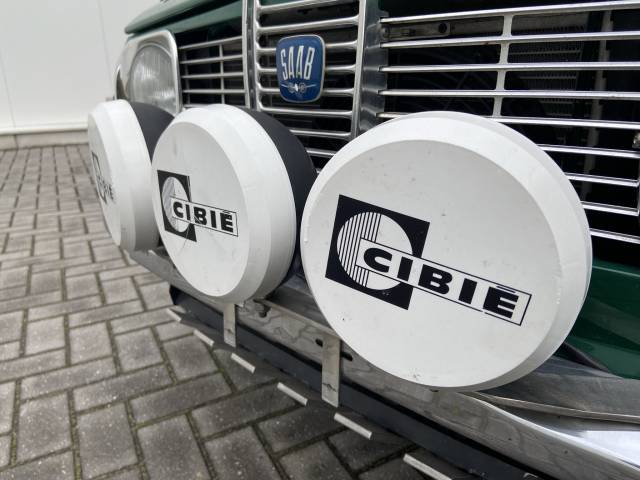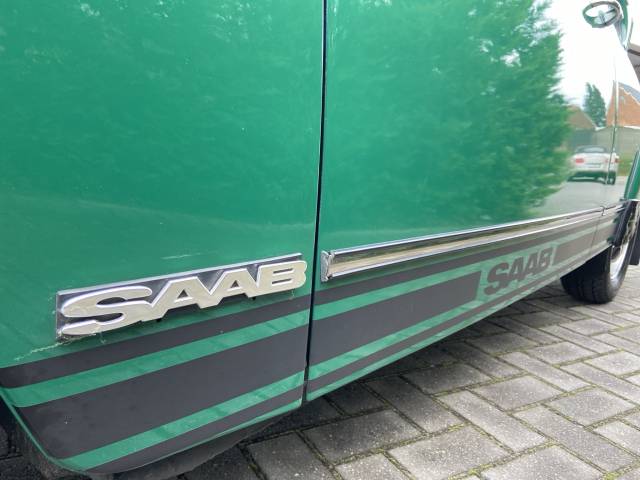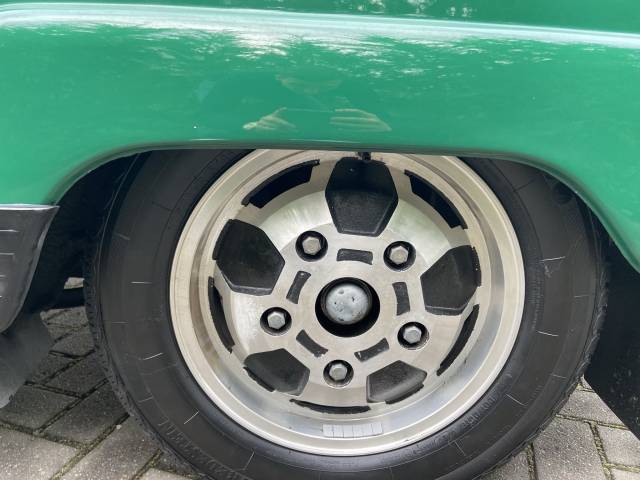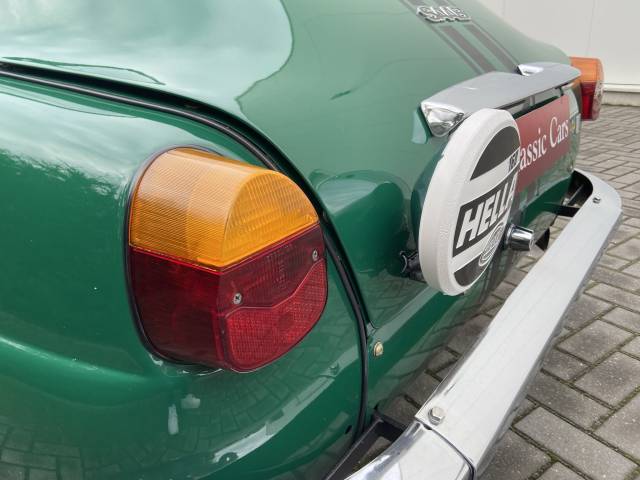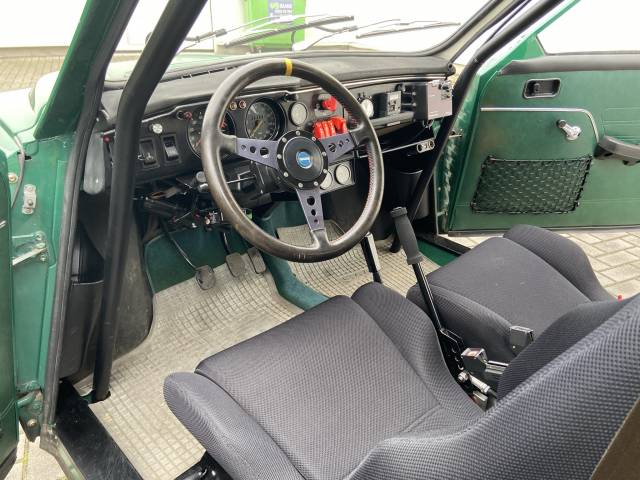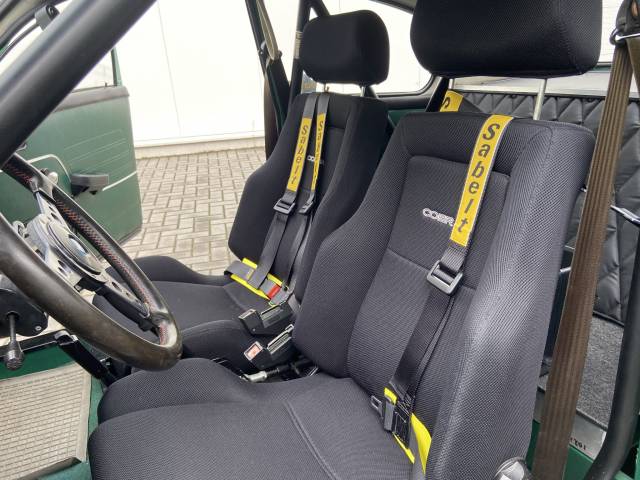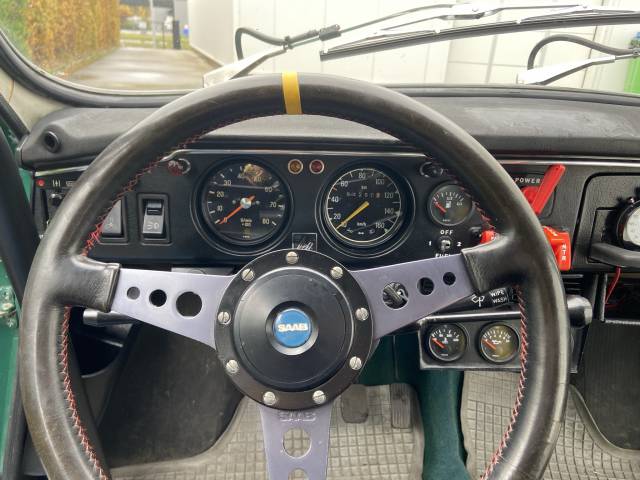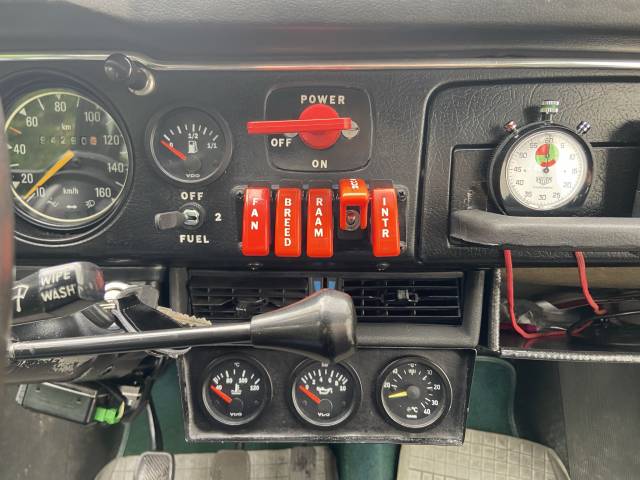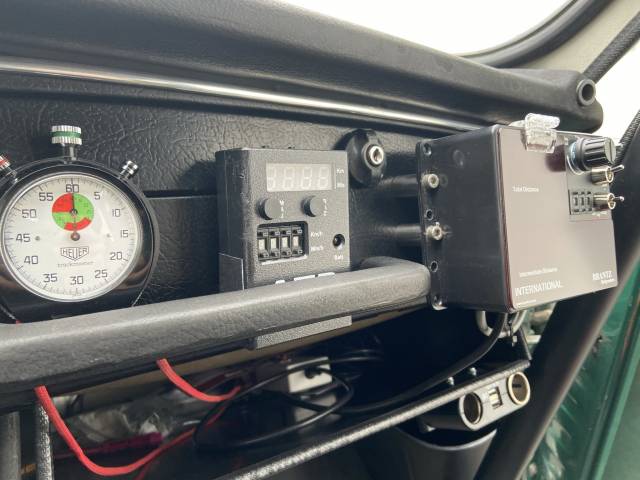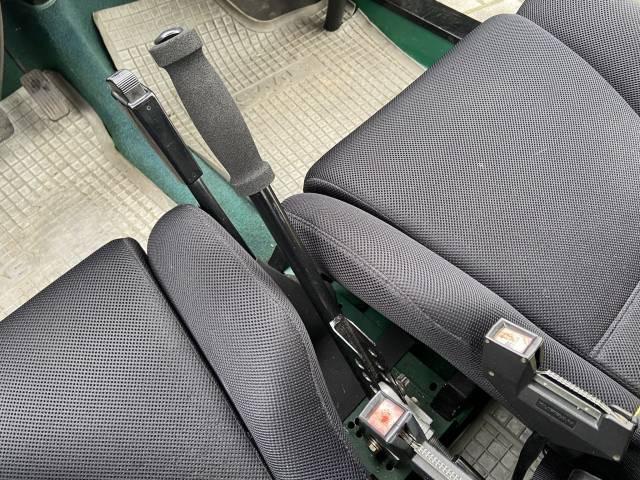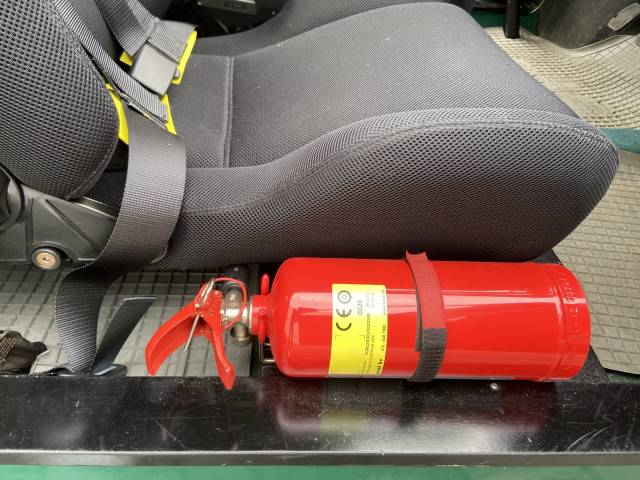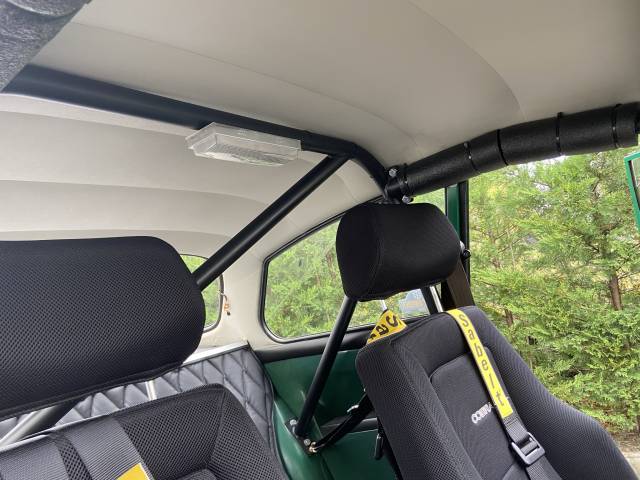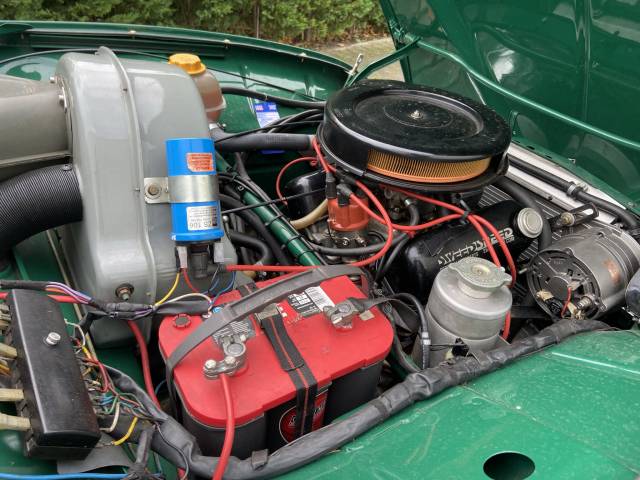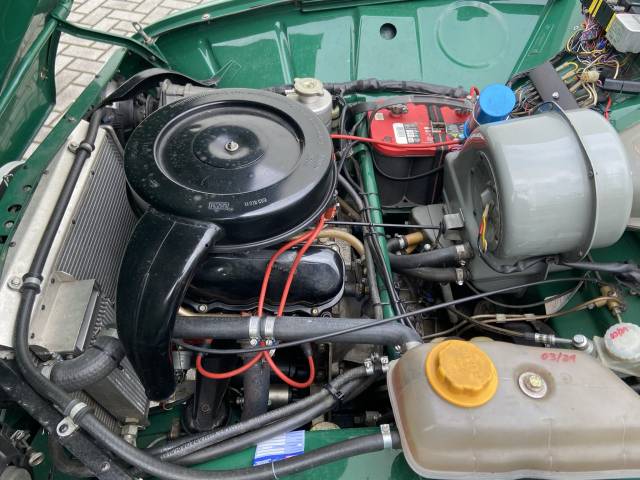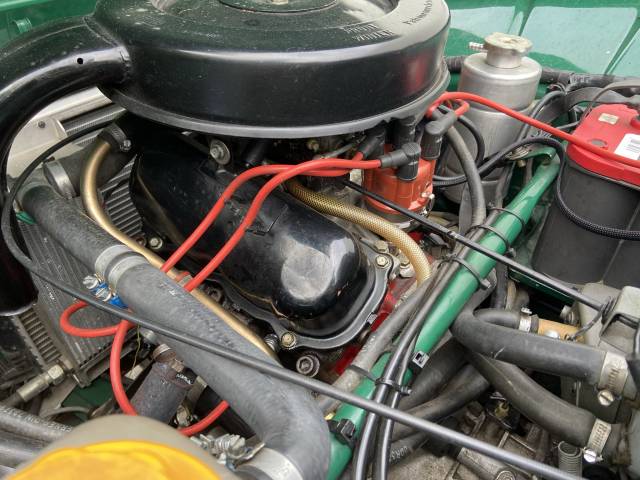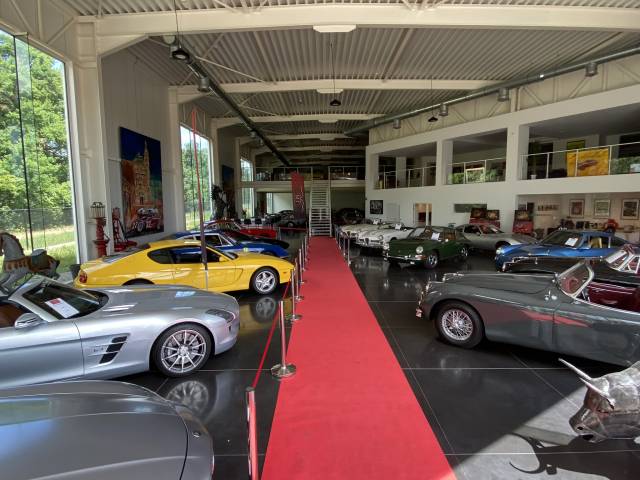 RALLY GL / street legal
Dealer

away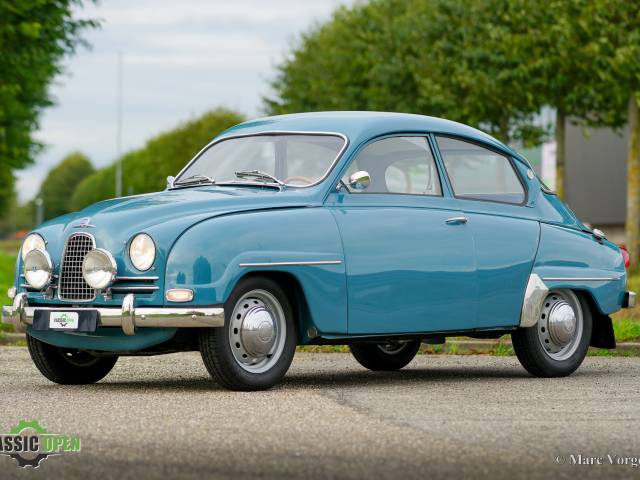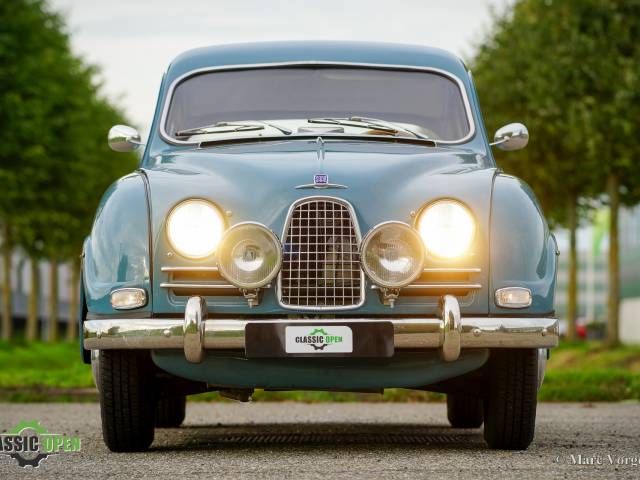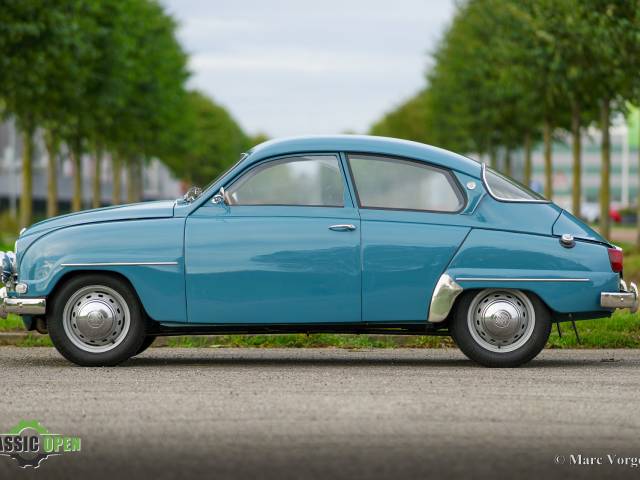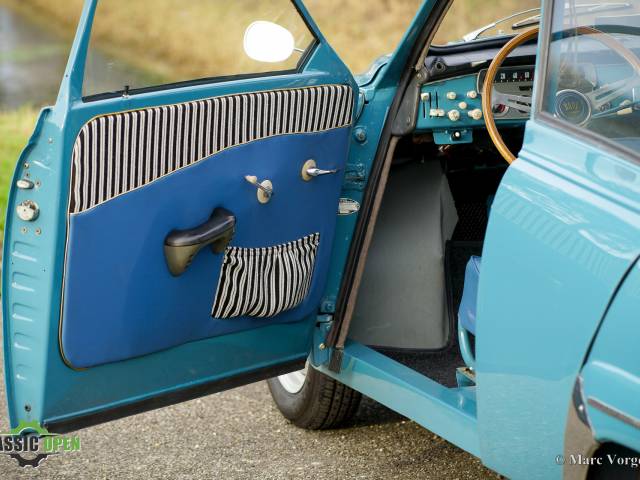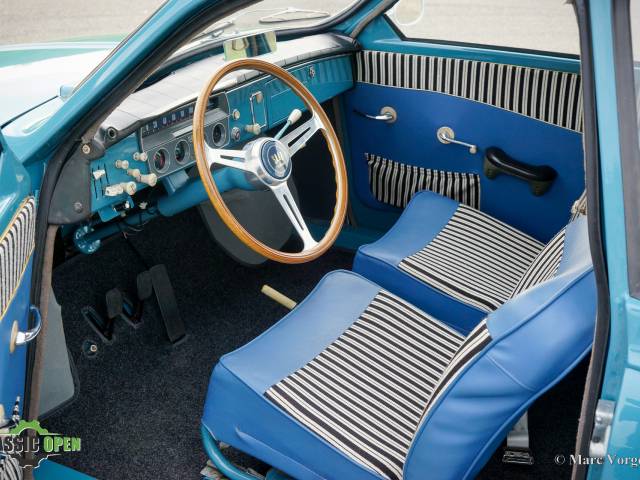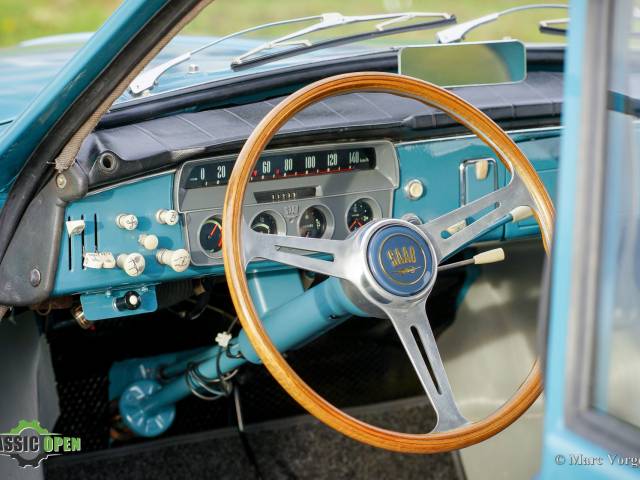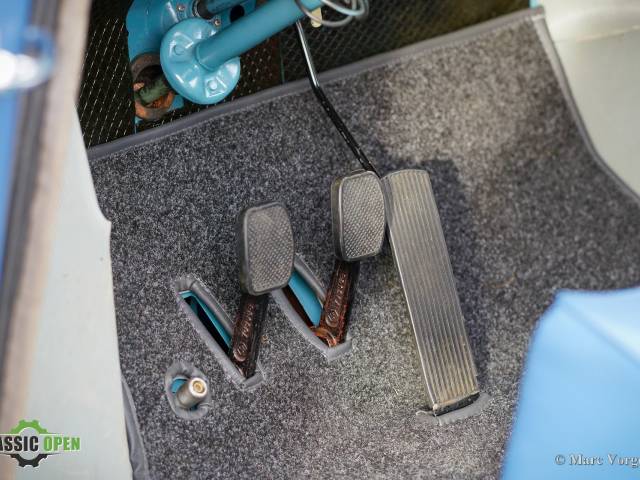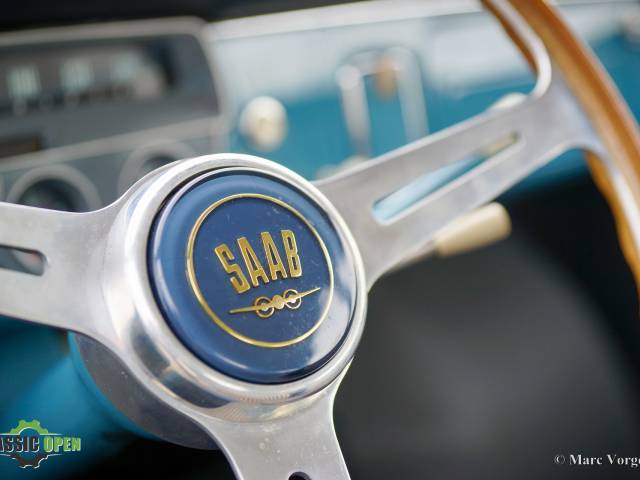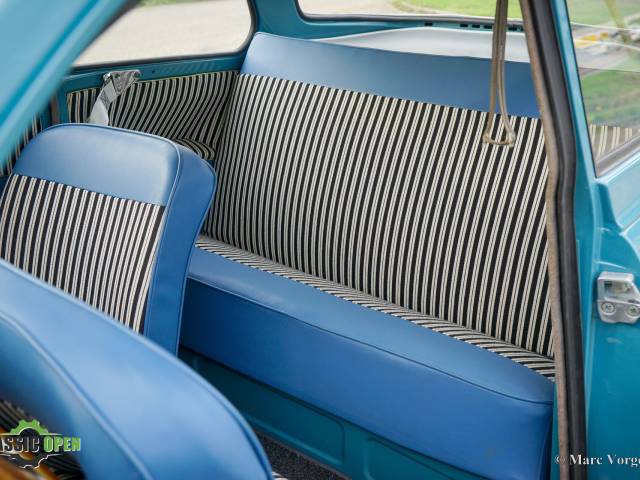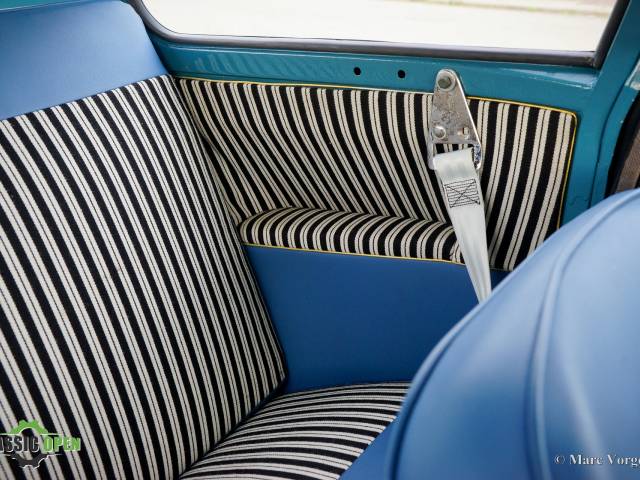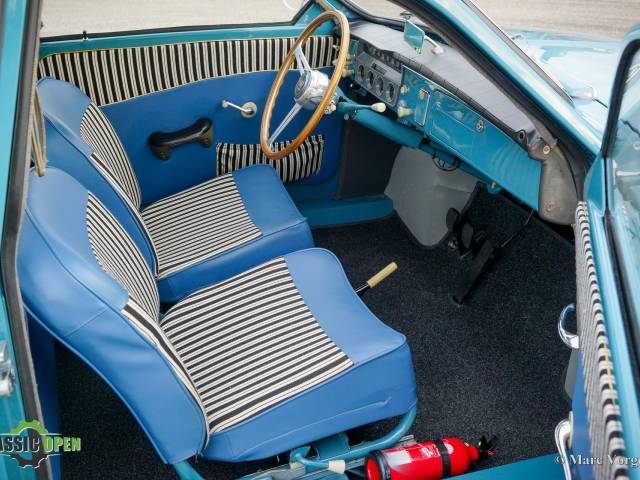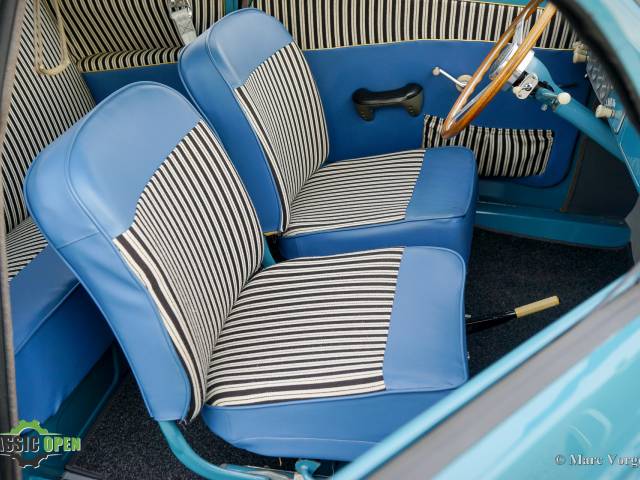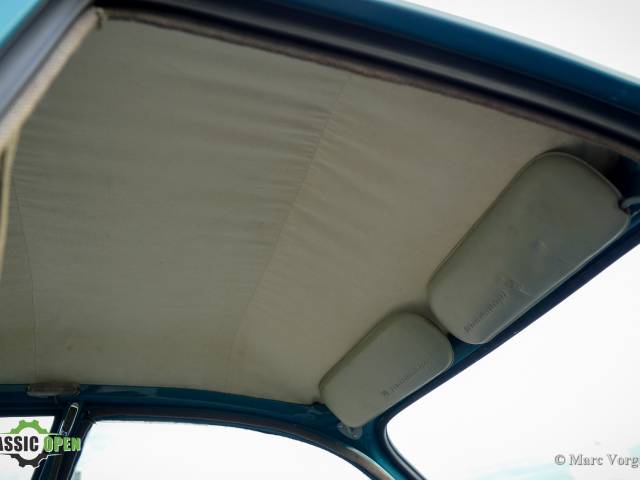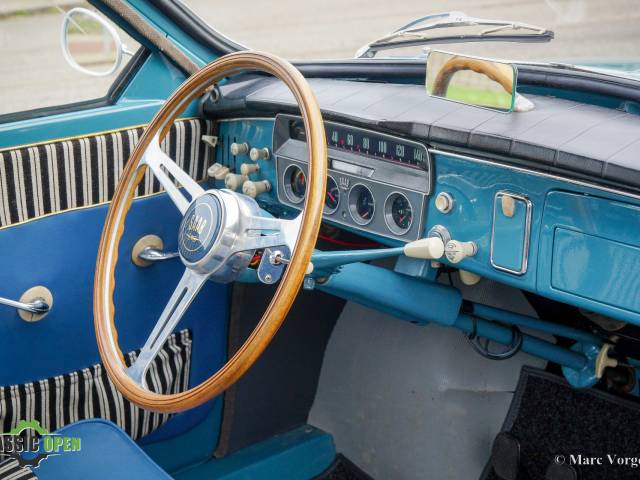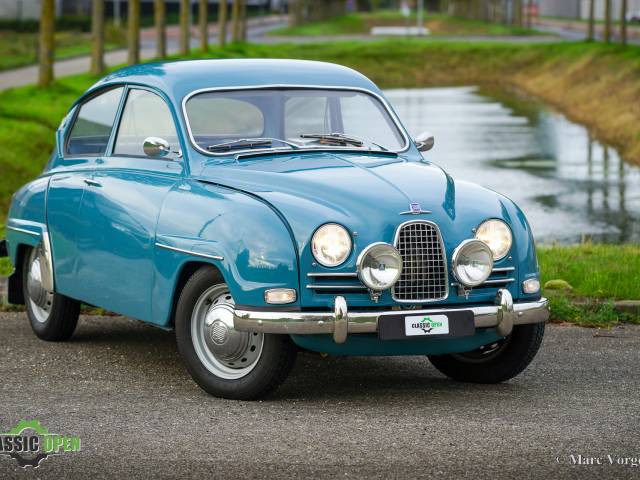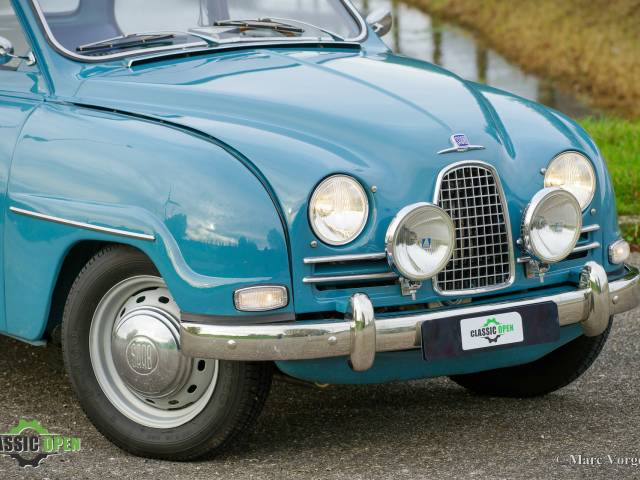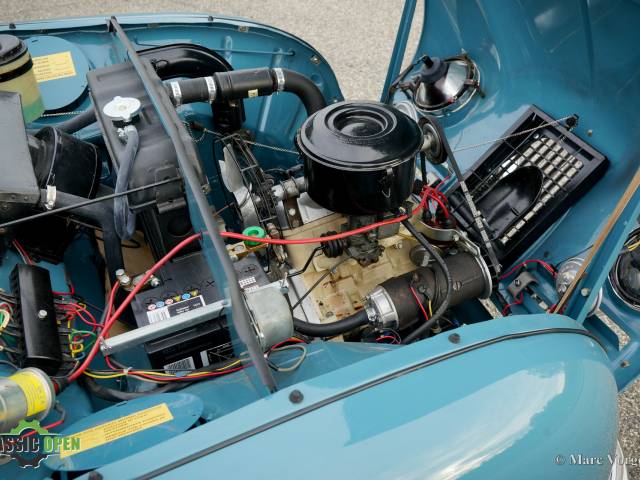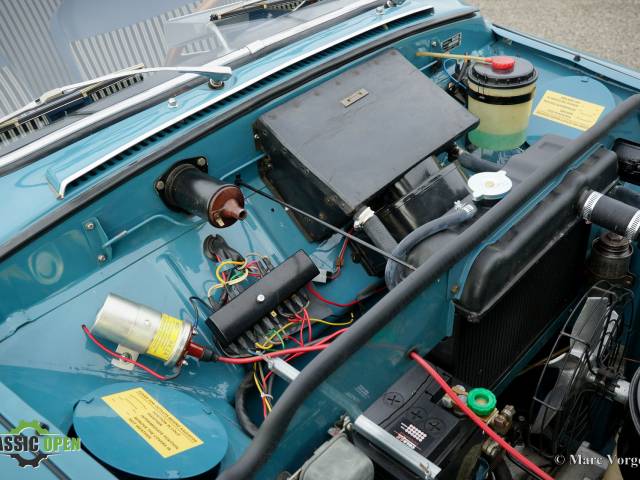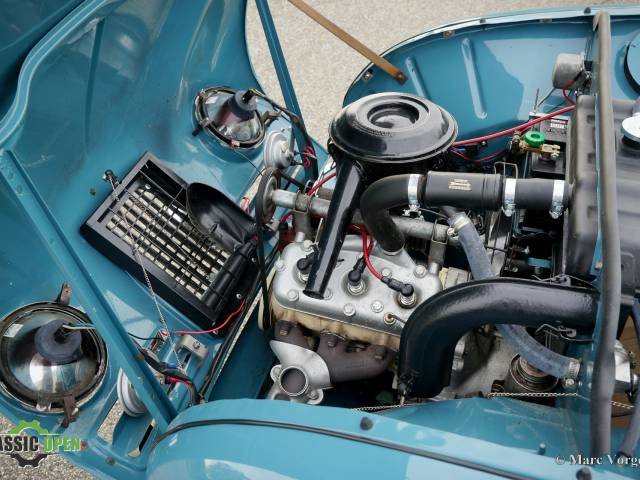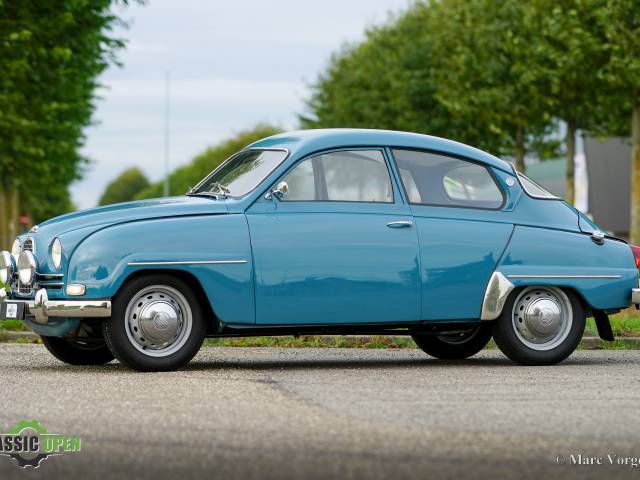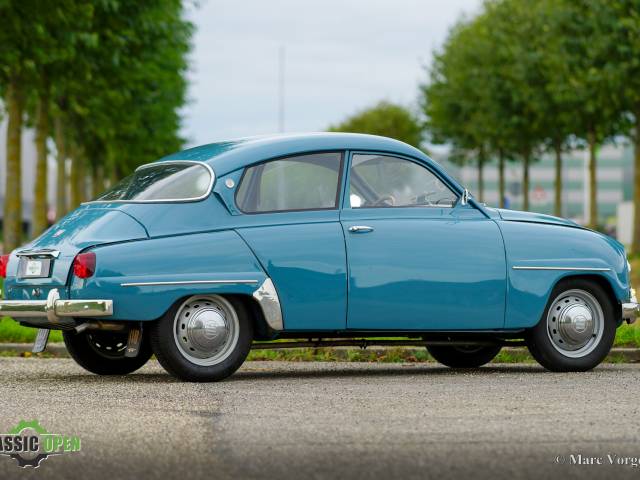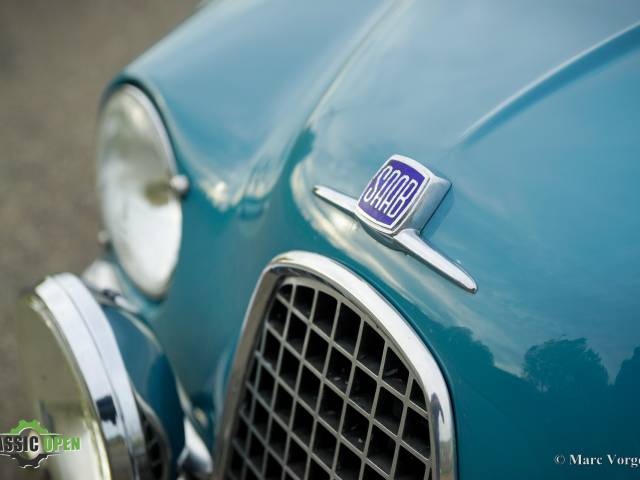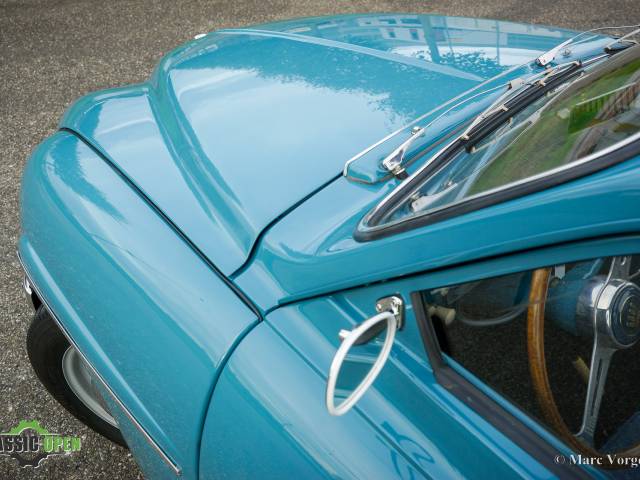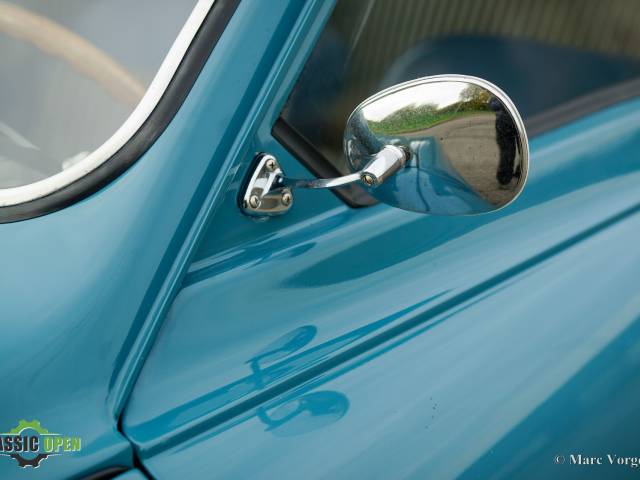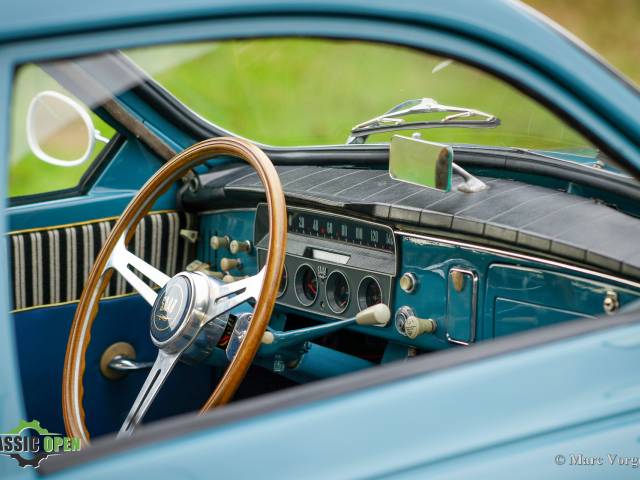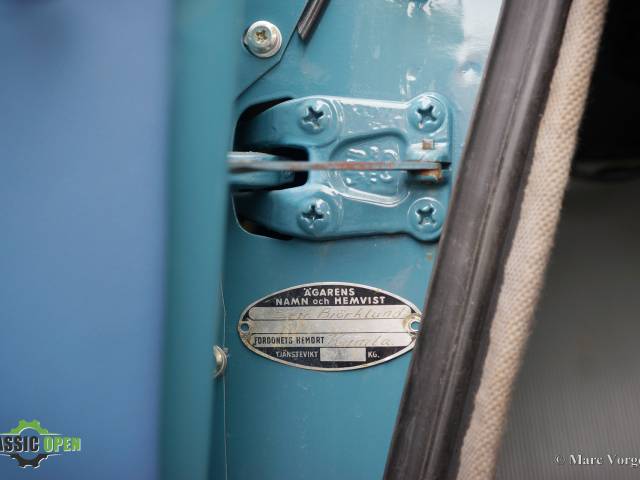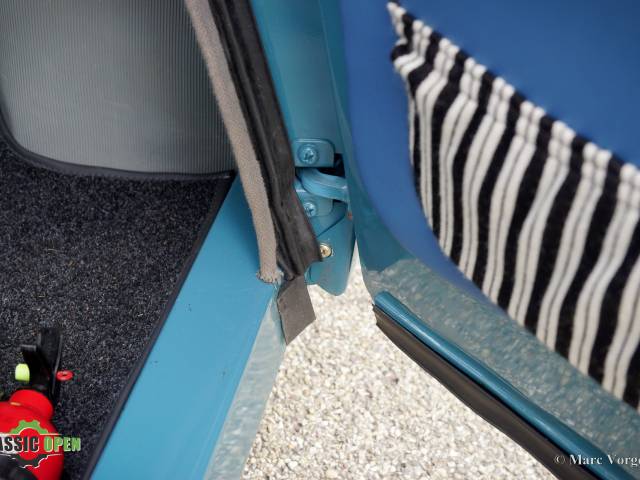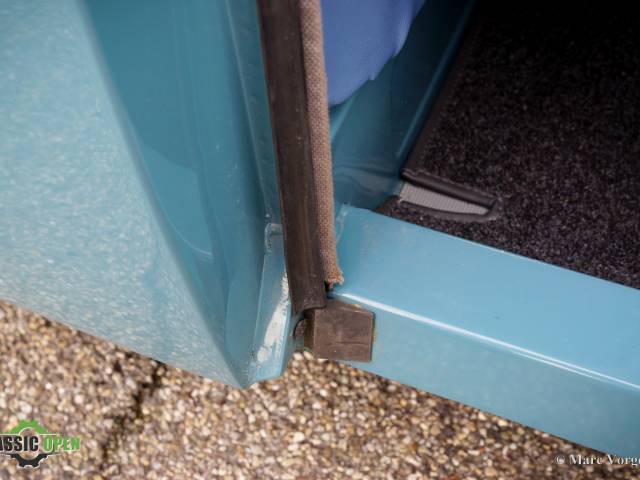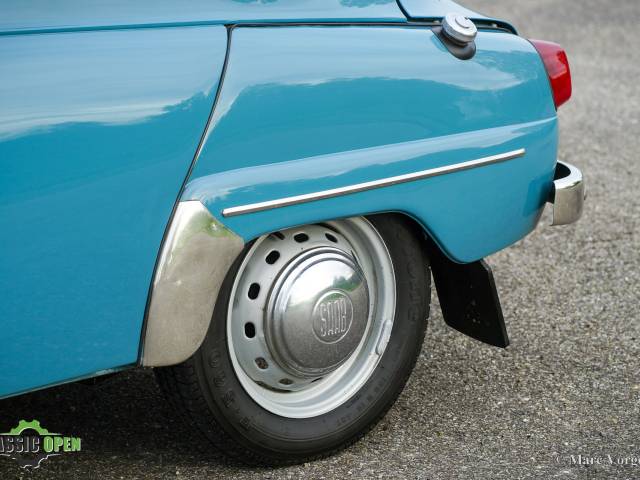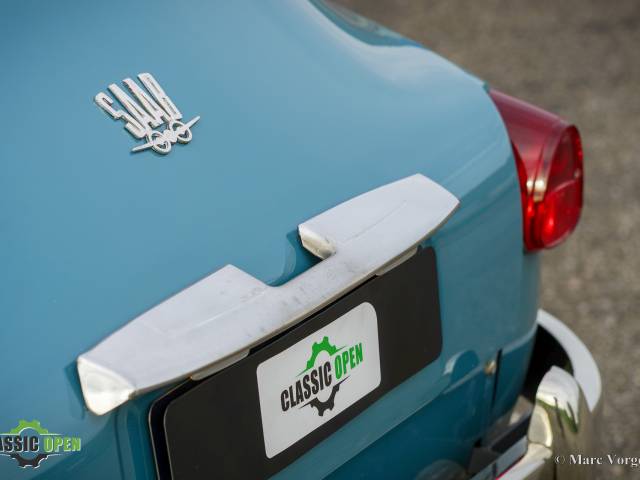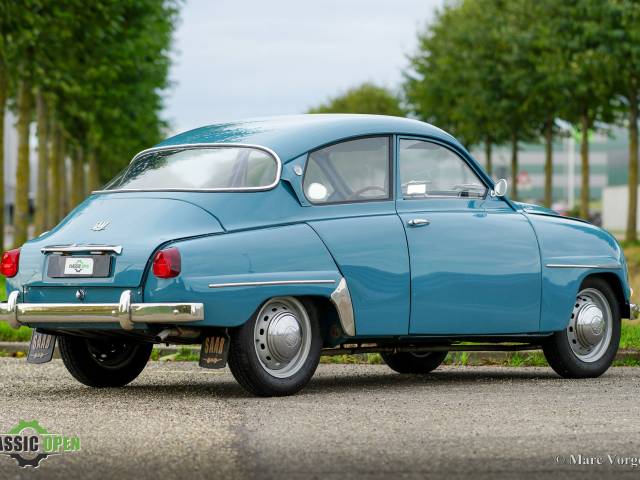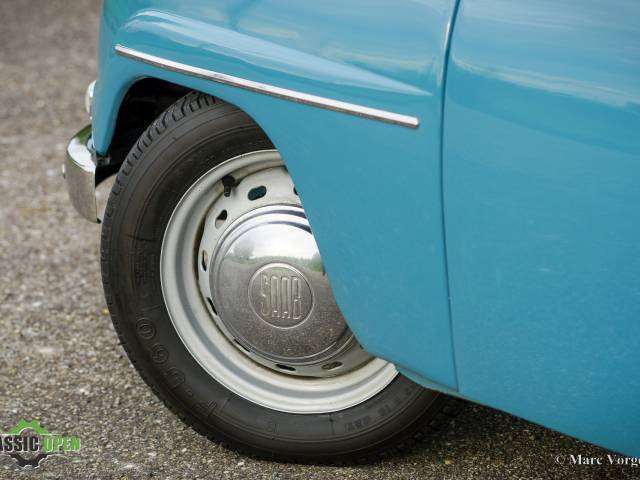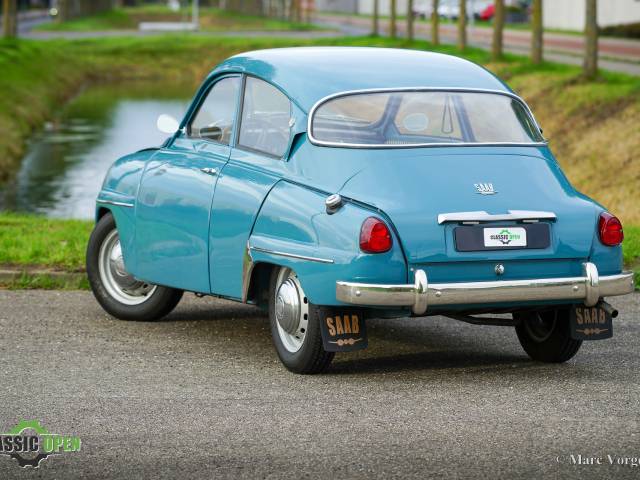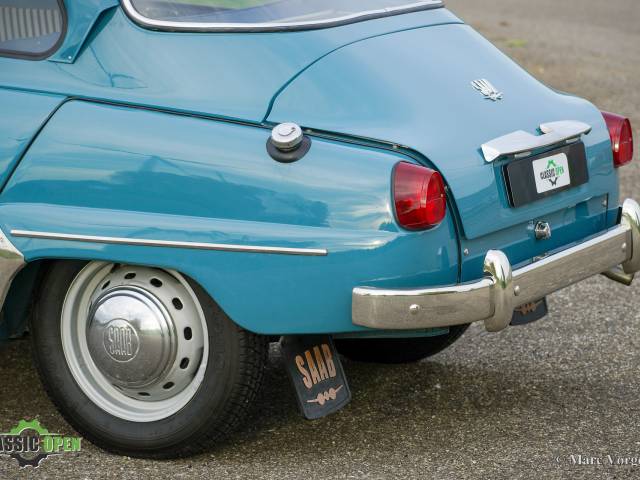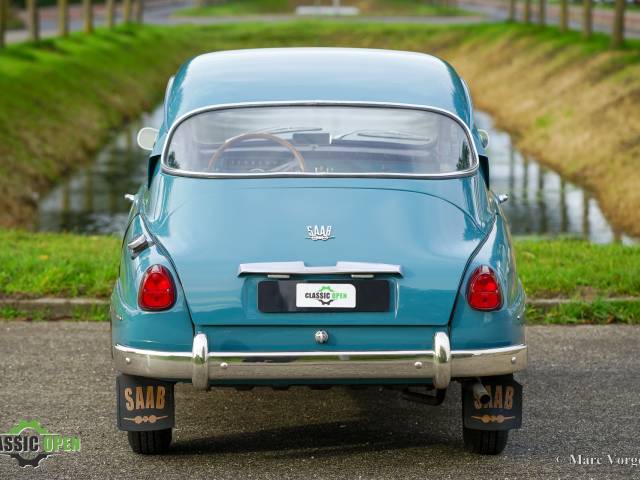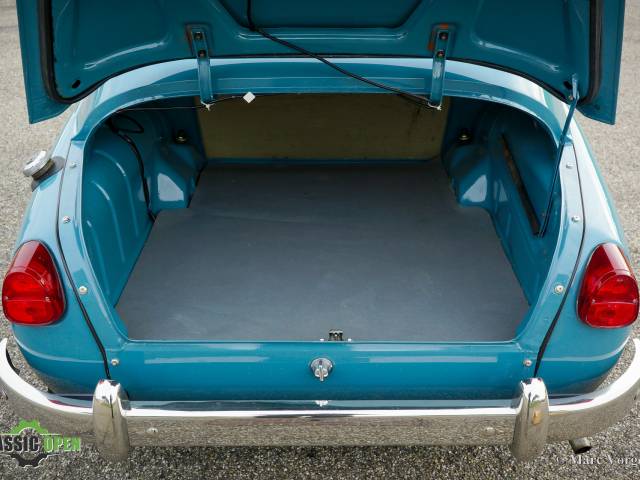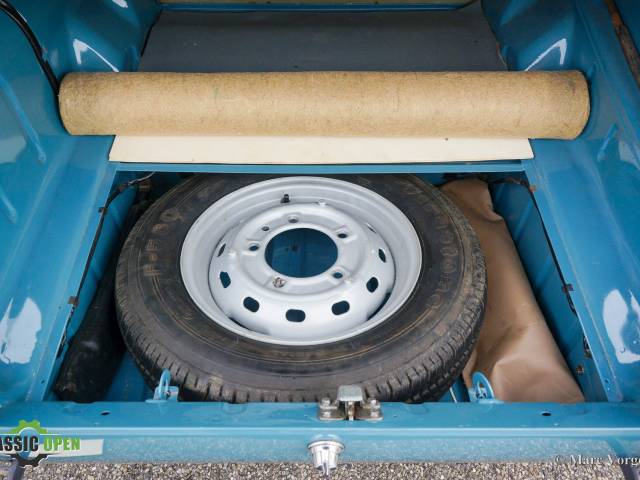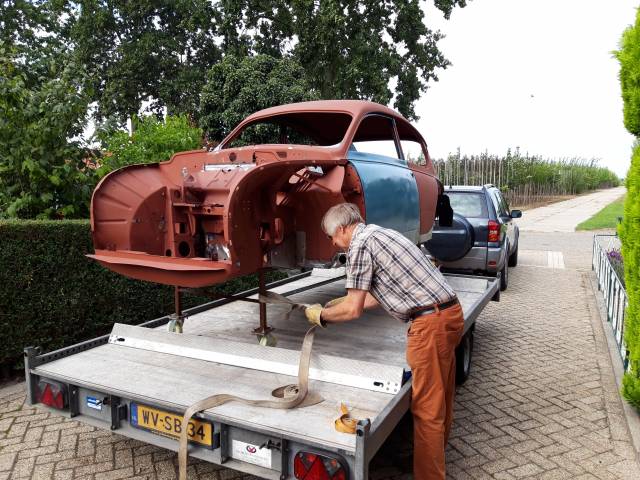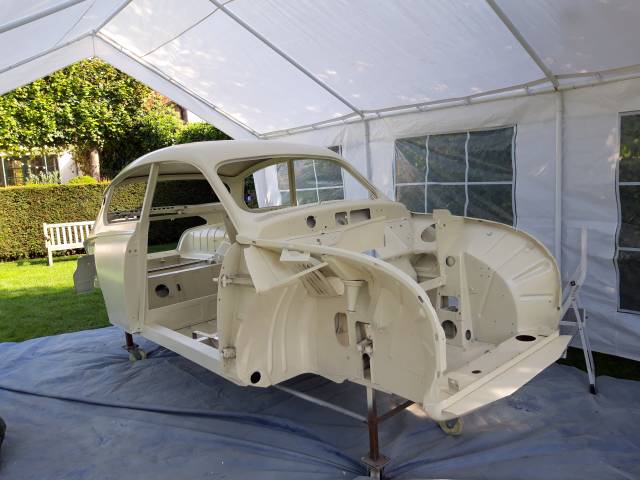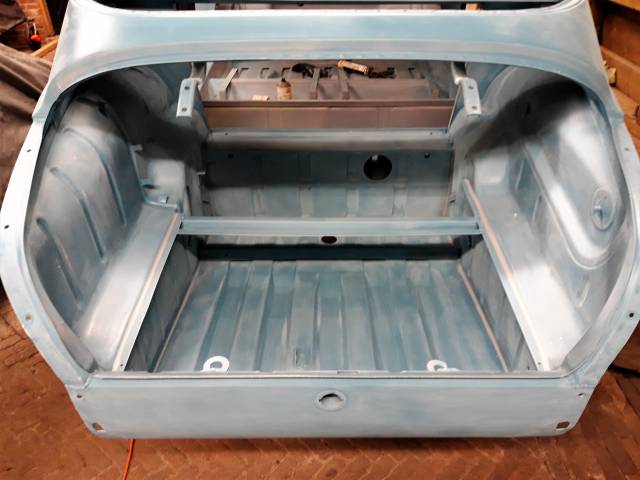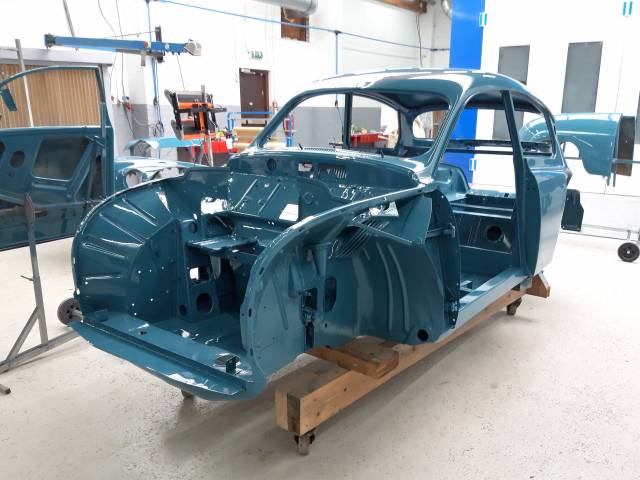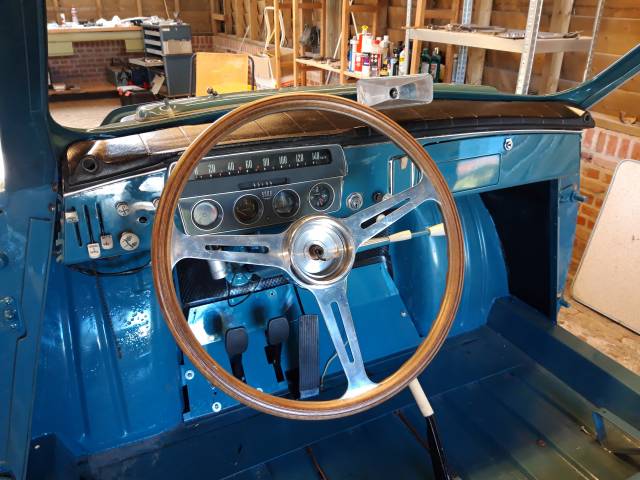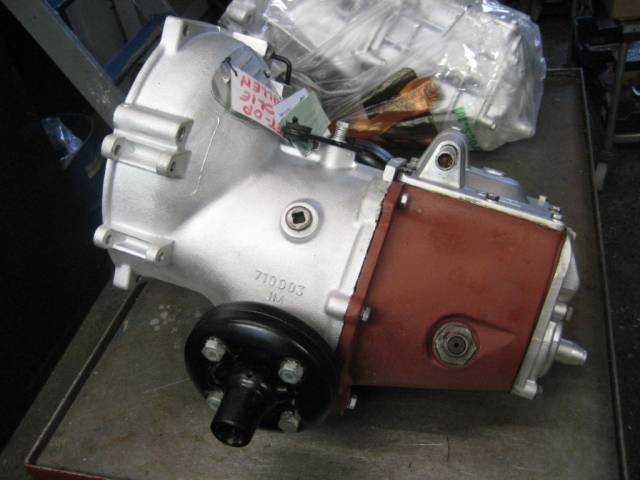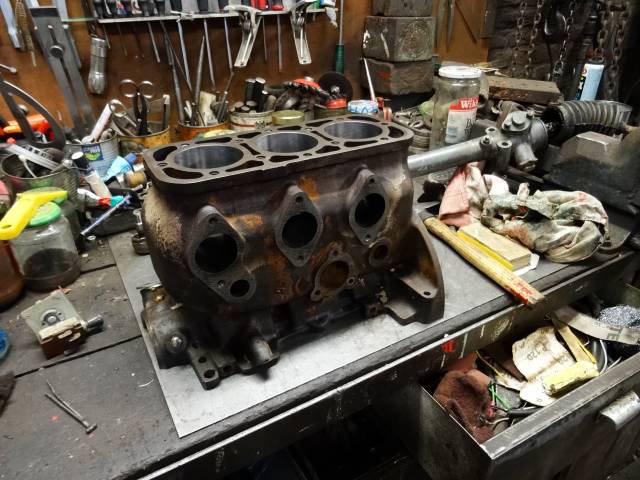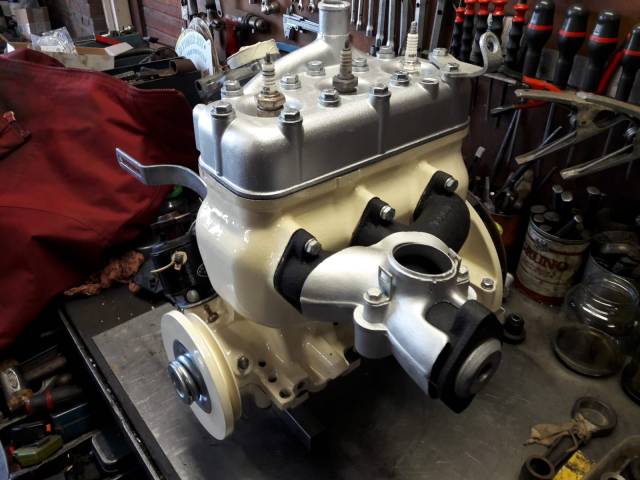 Dealer

away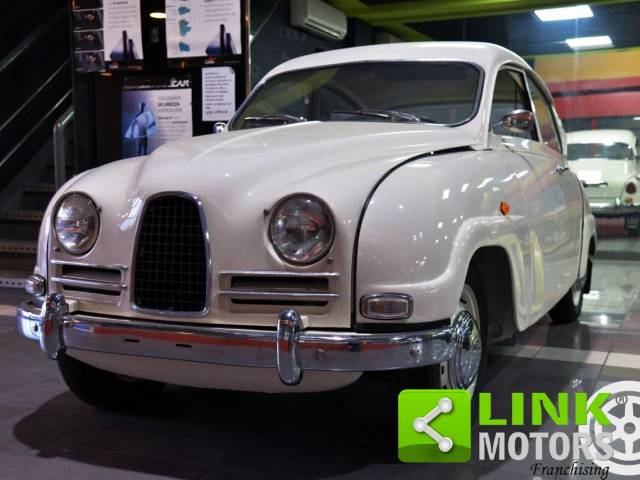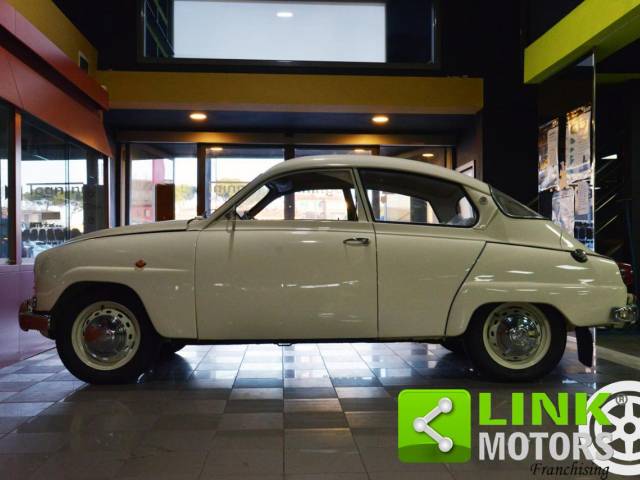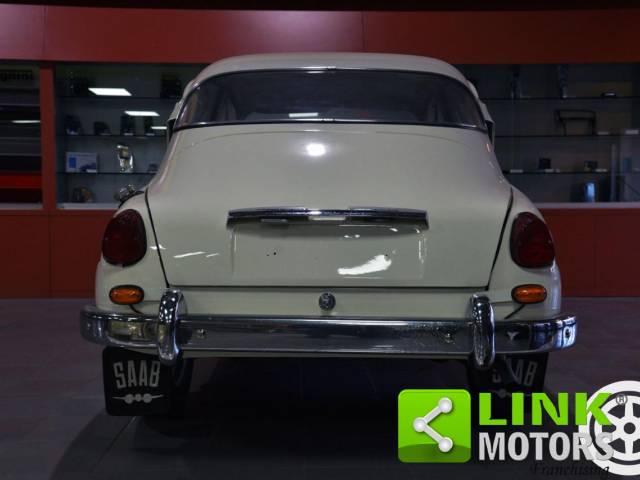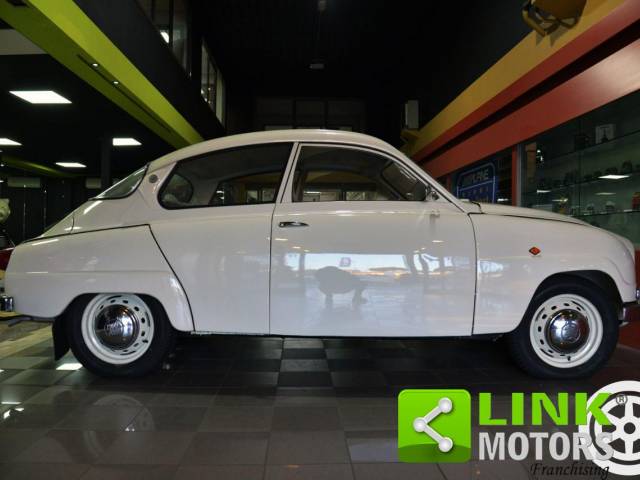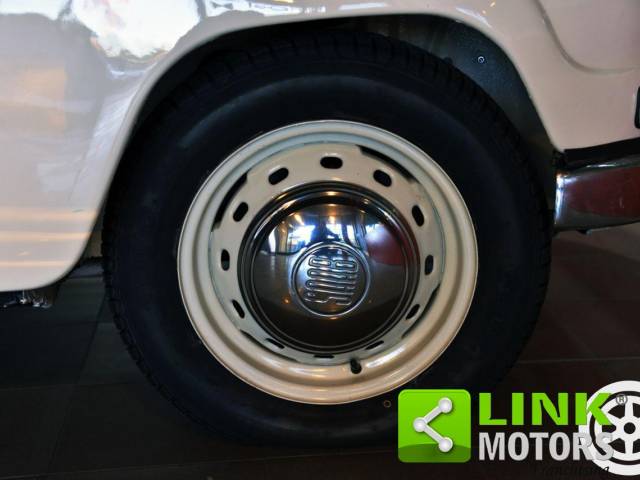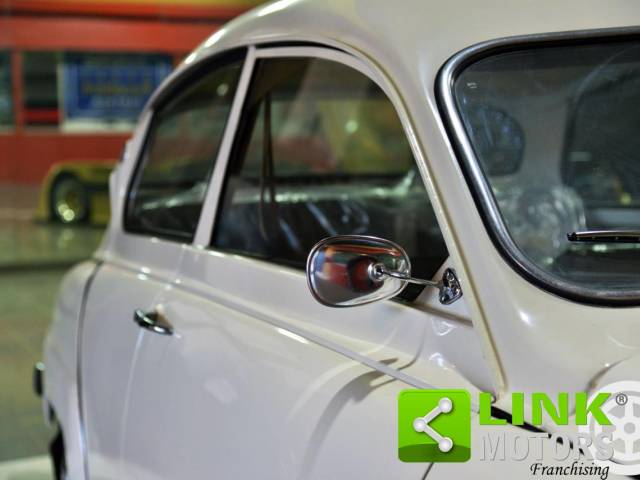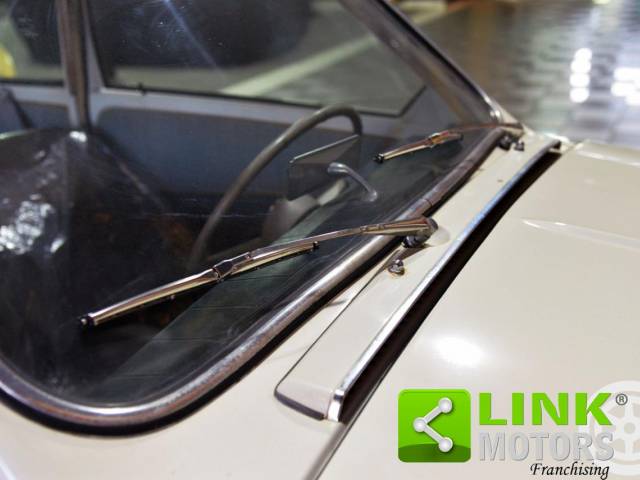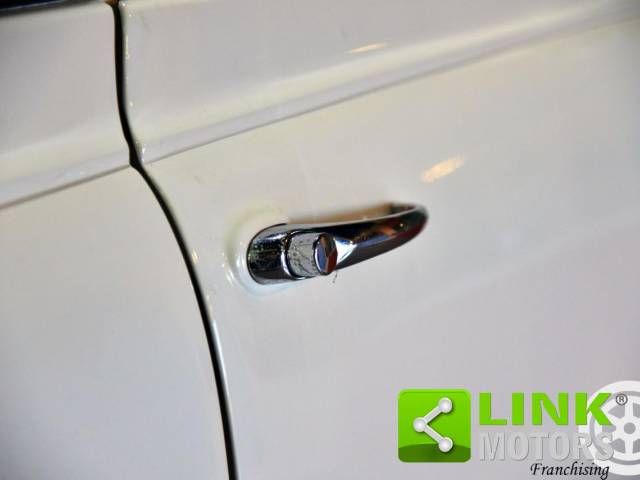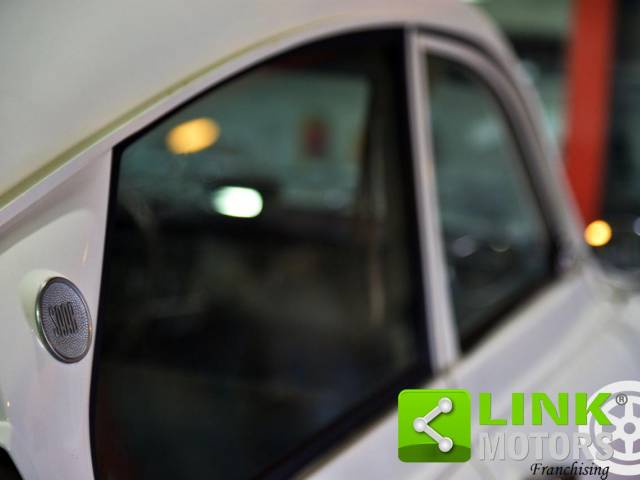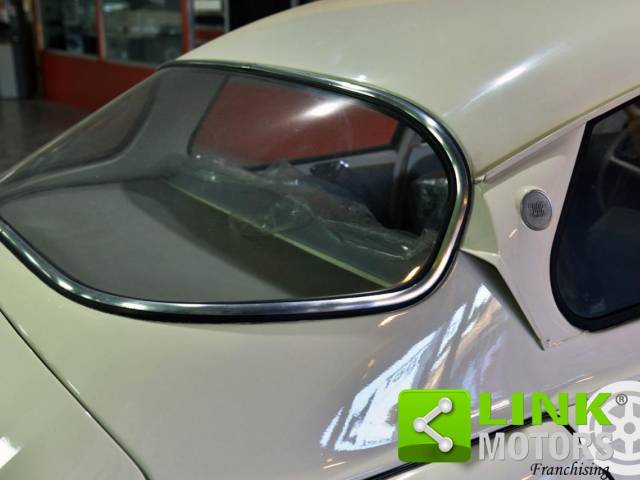 SAAB 96 850 - 3 CILINDRI - 2 TEMPI
Dealer

away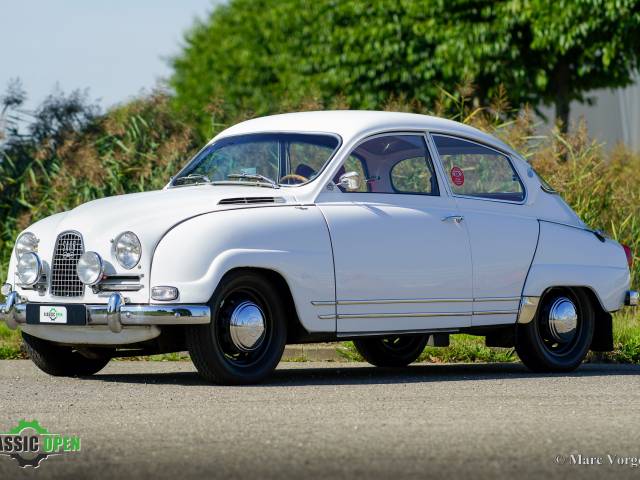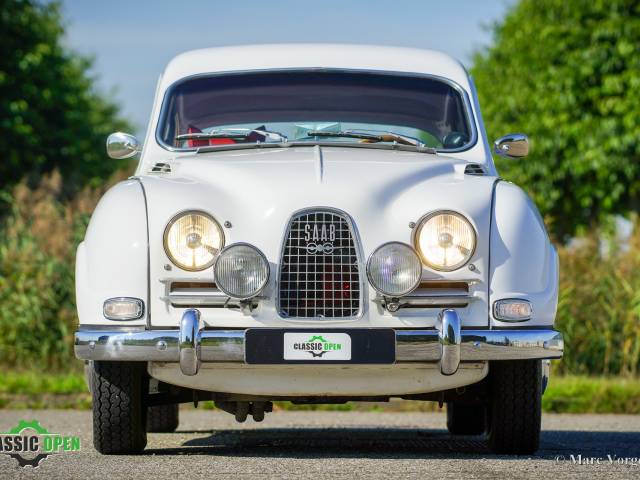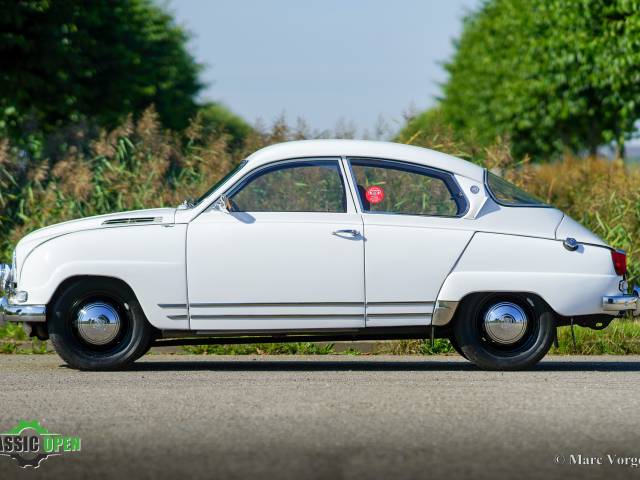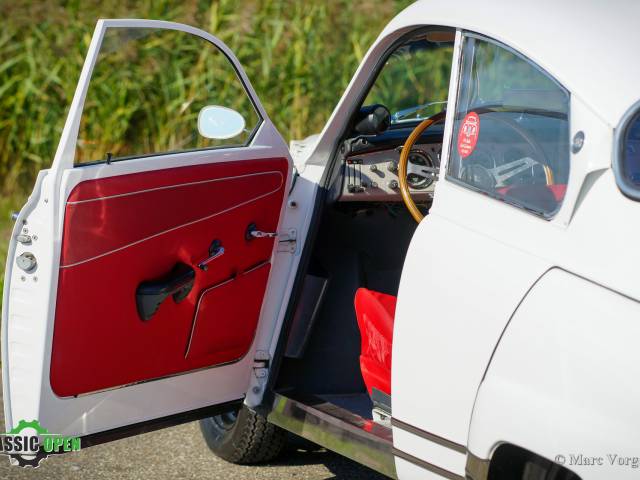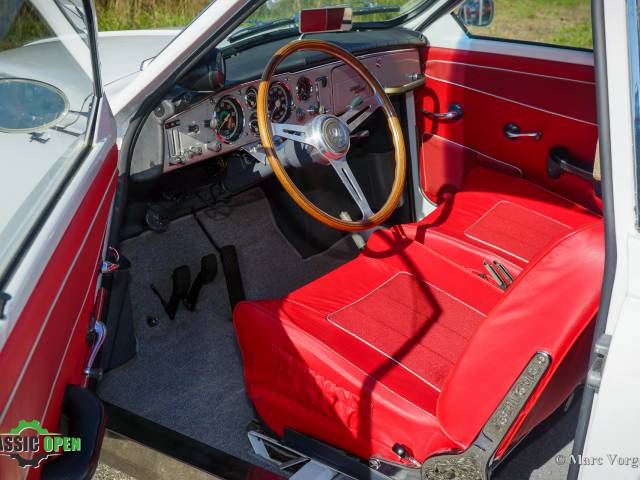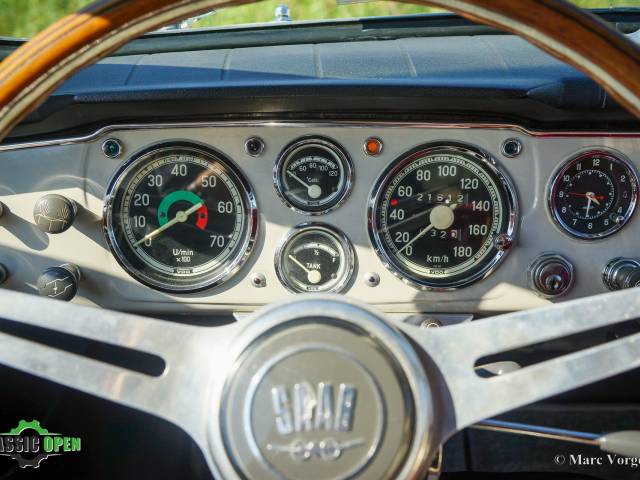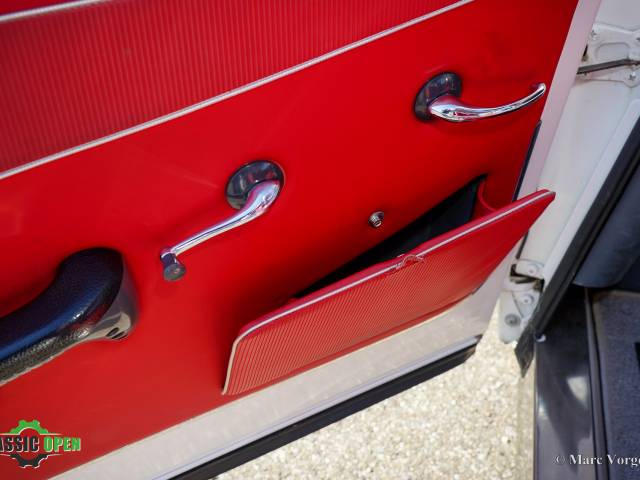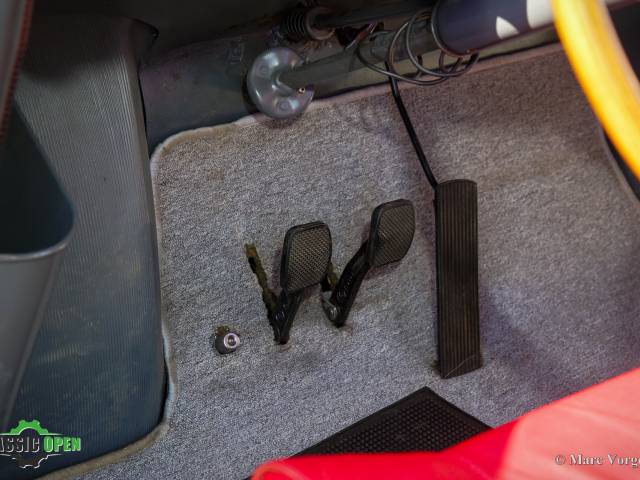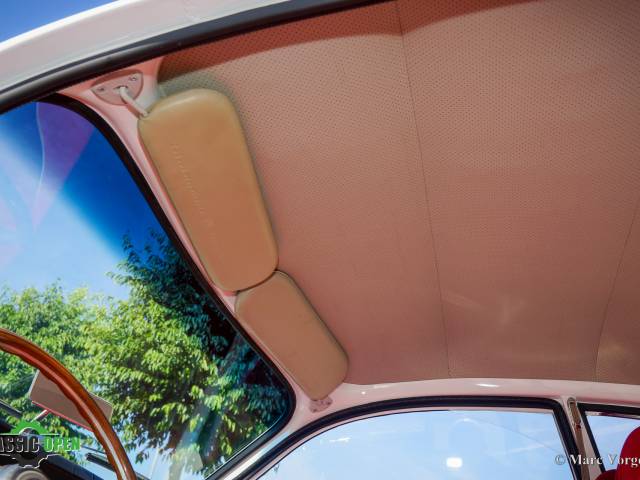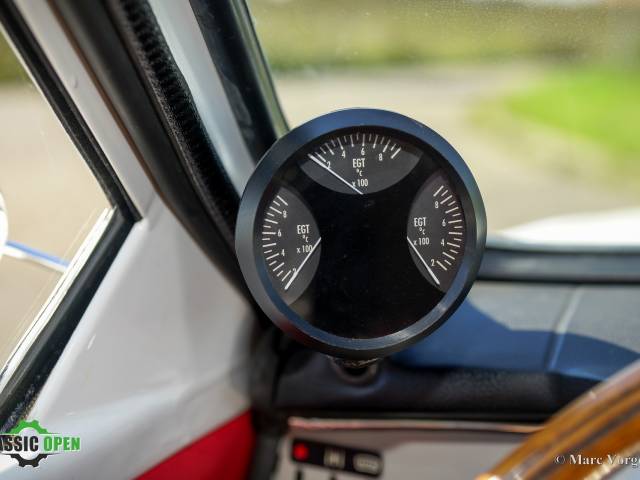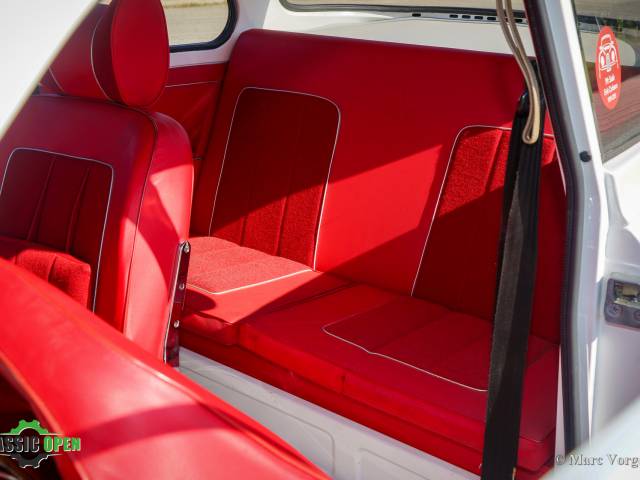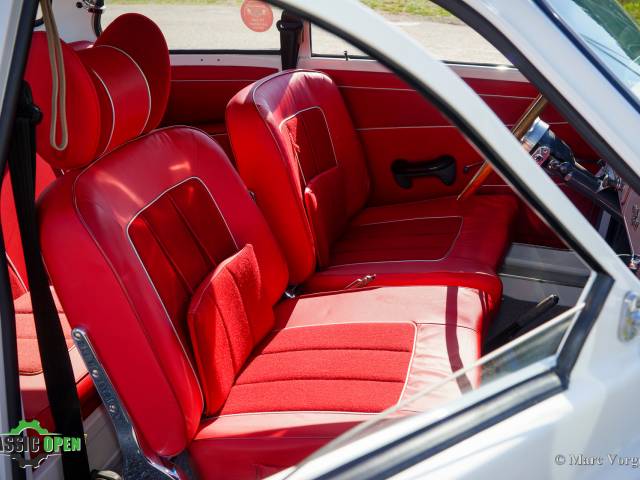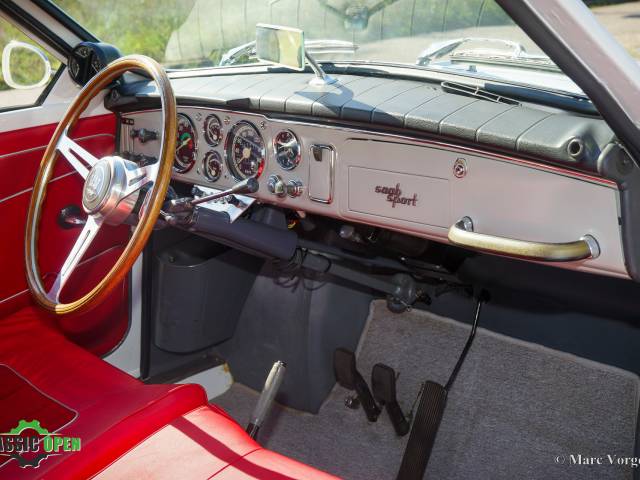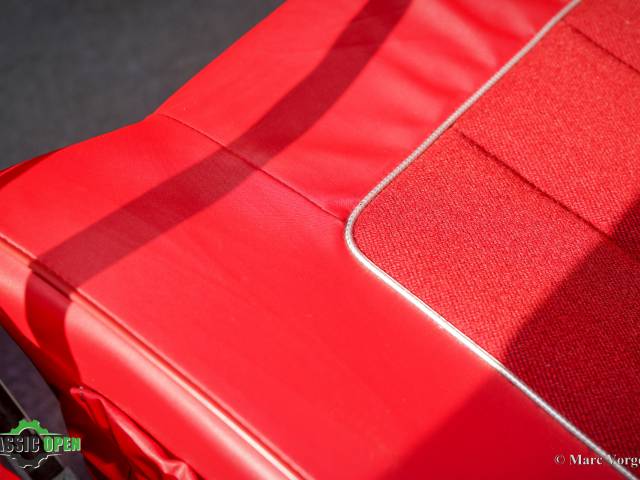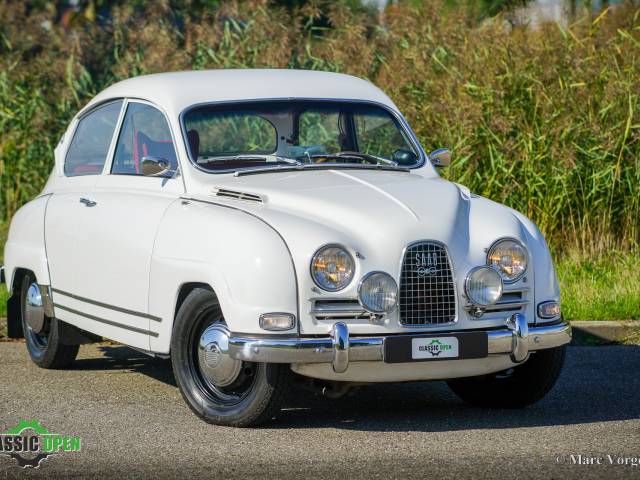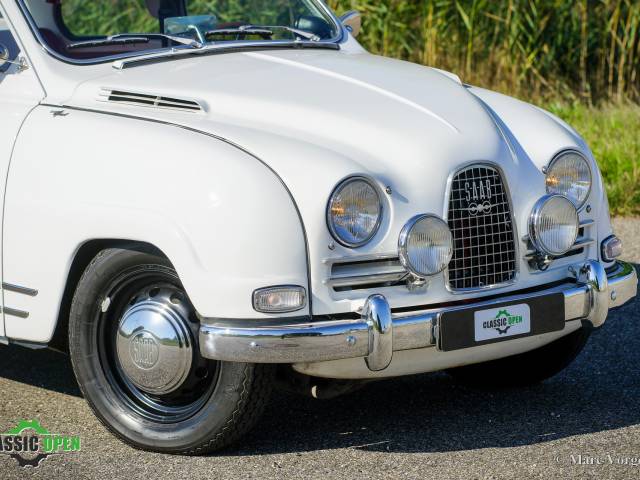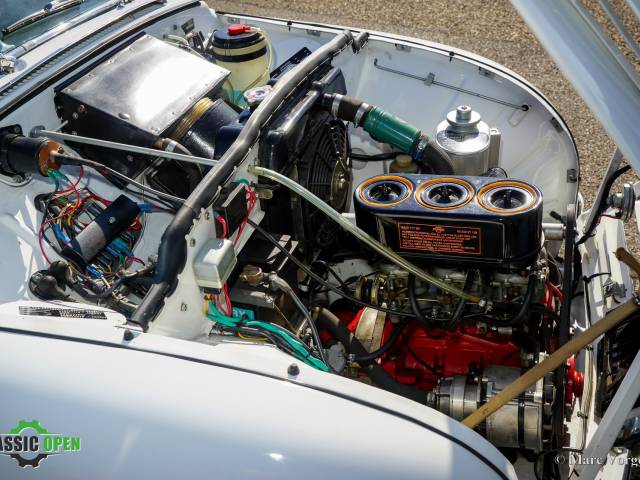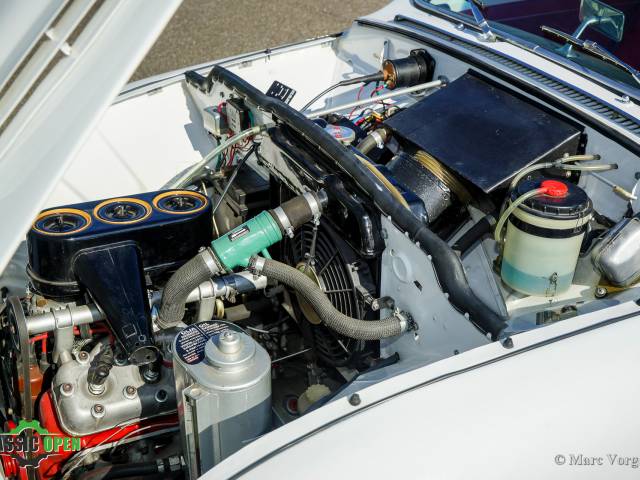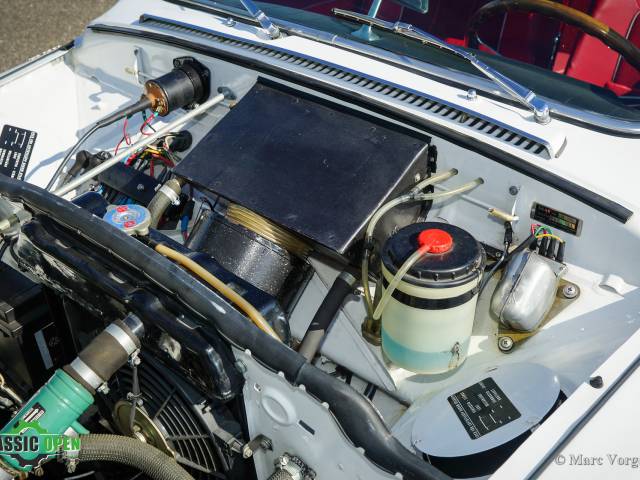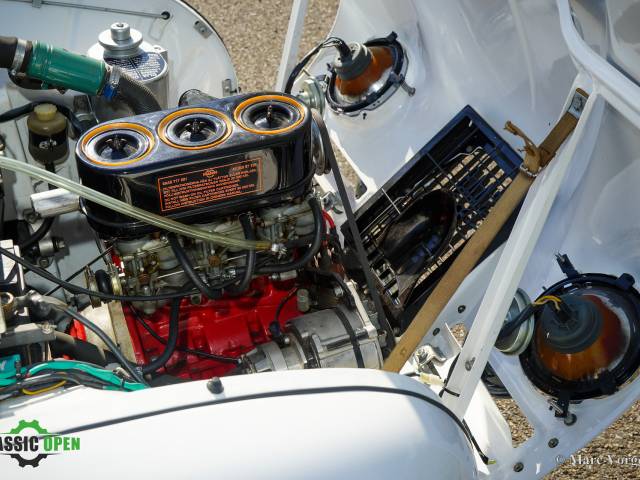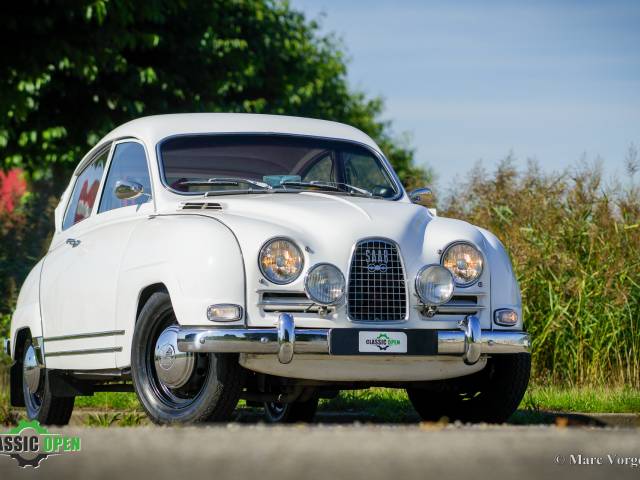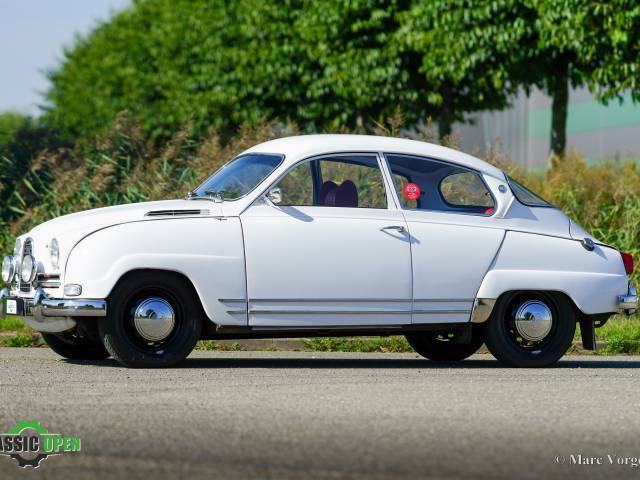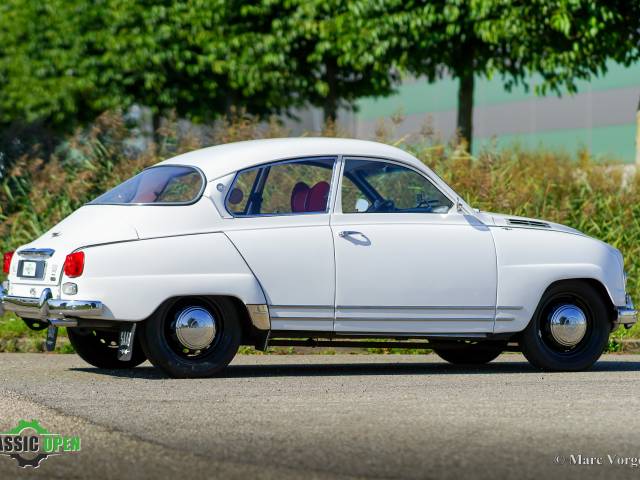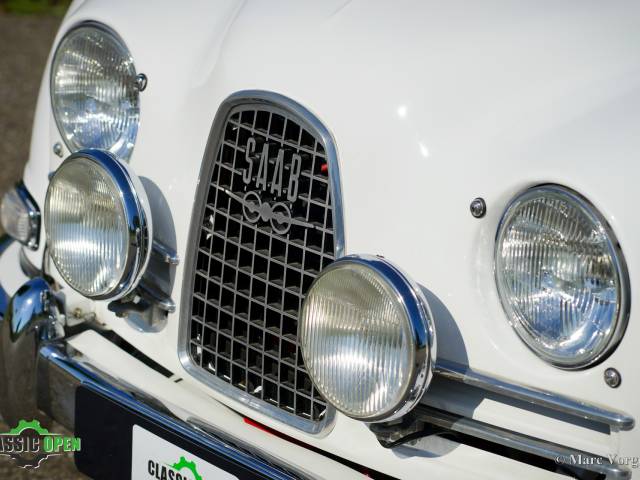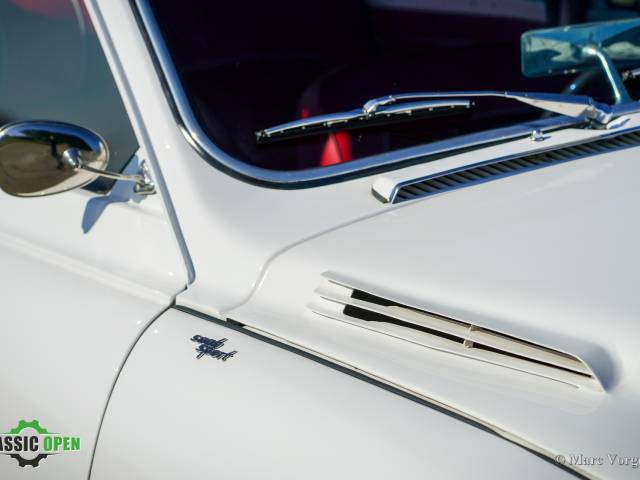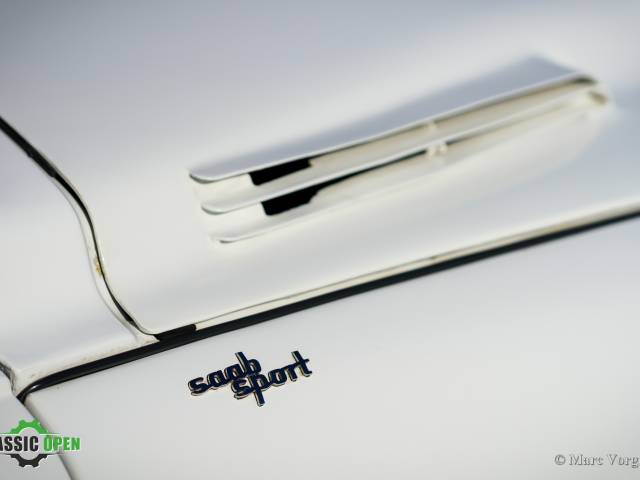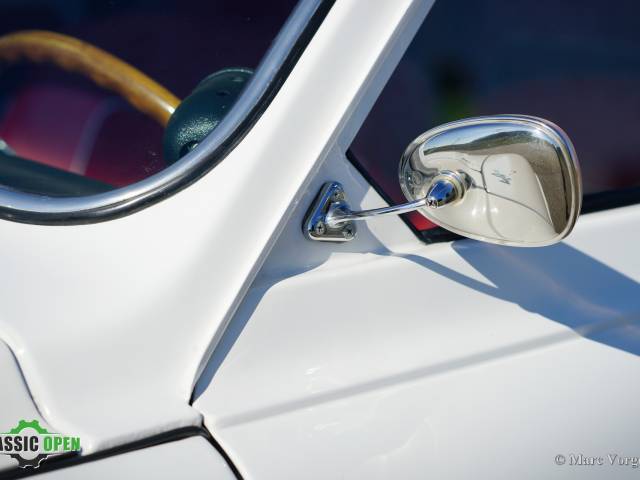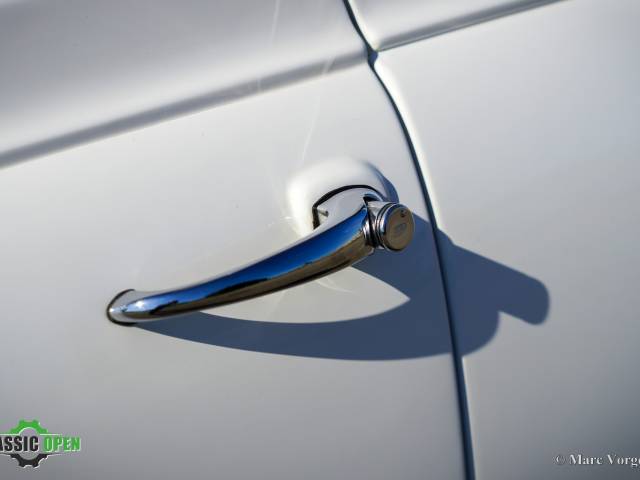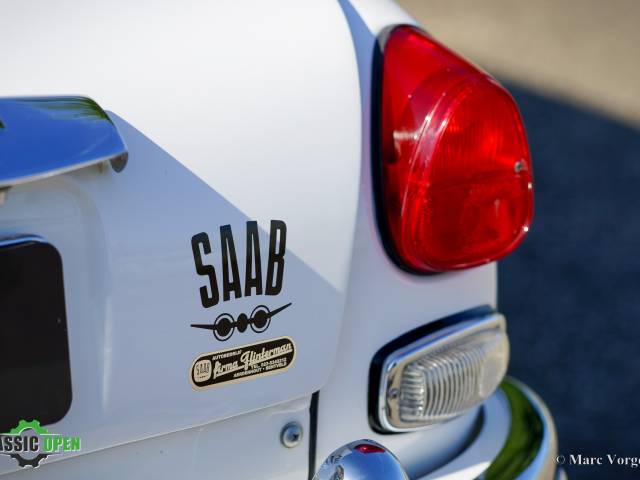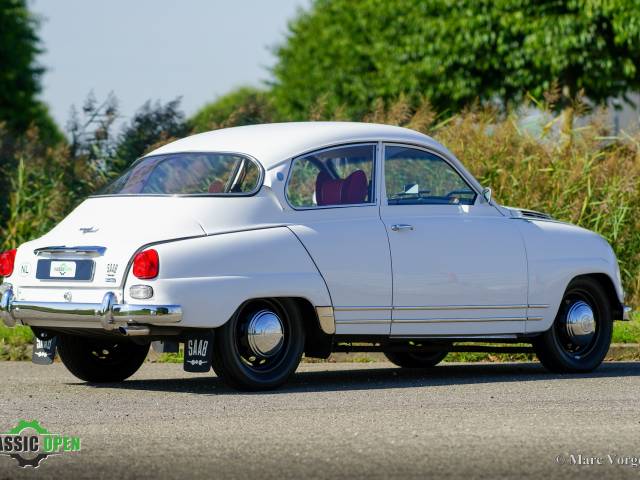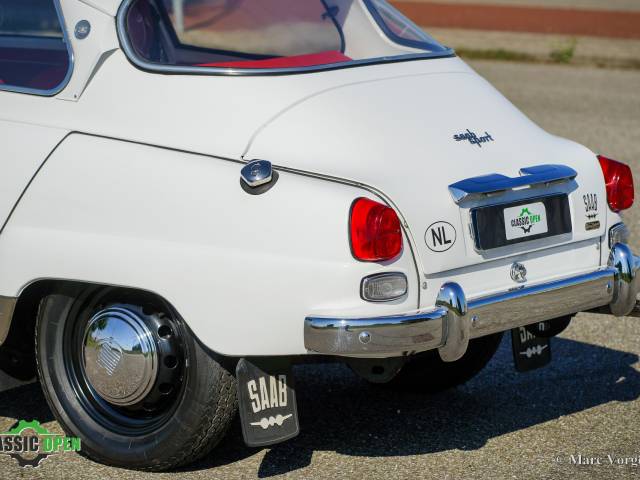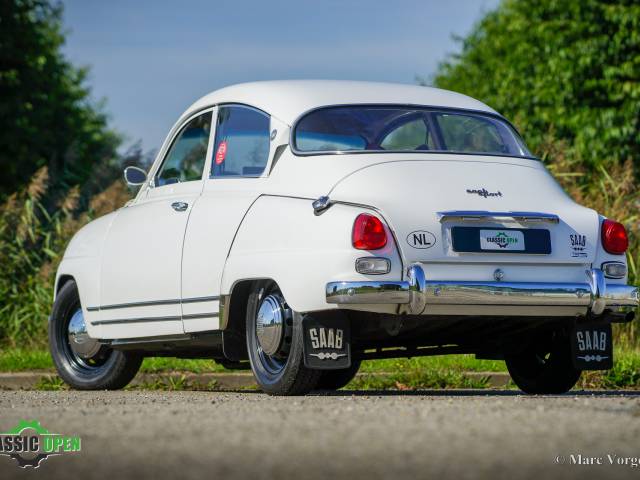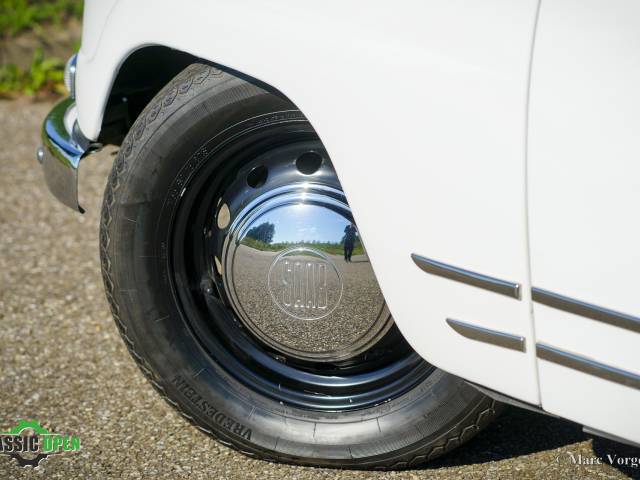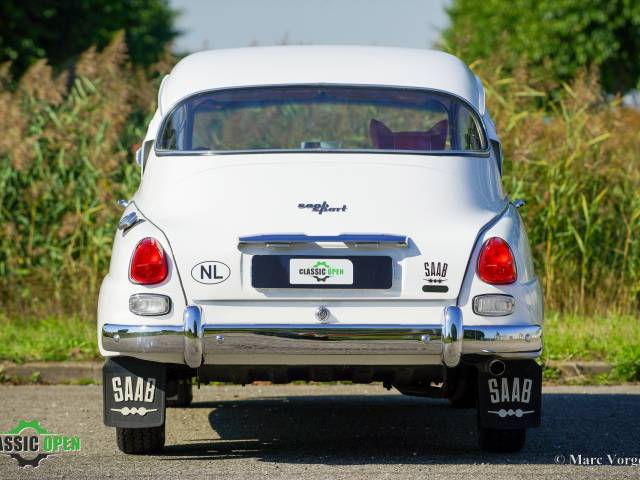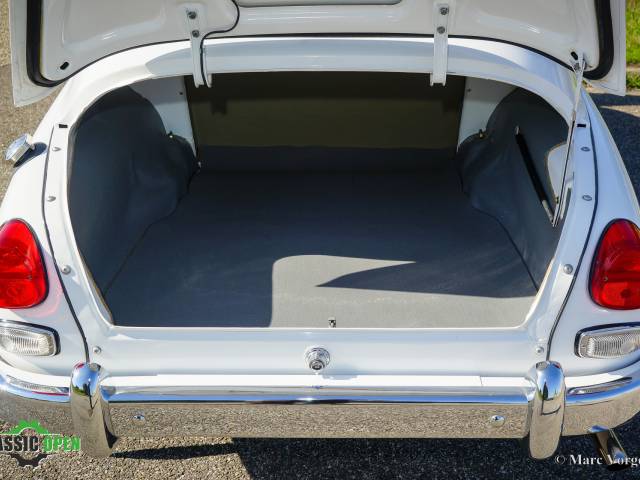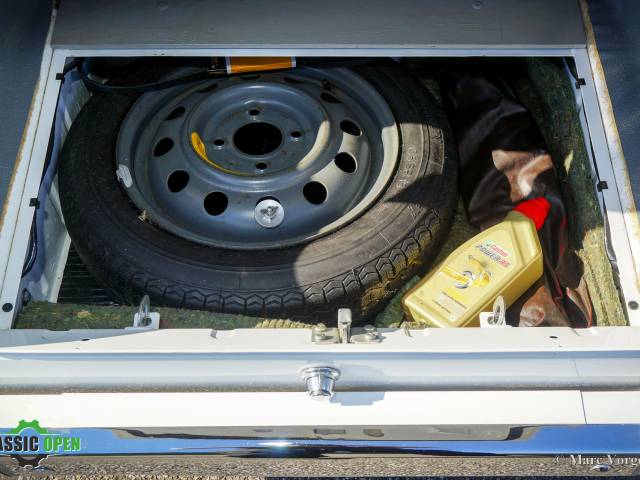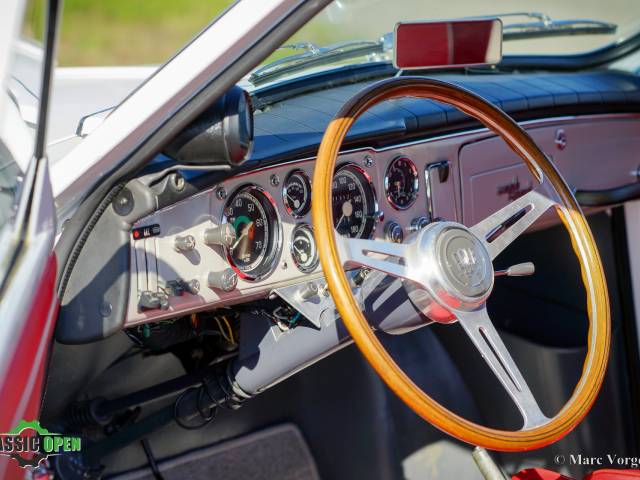 Dealer

away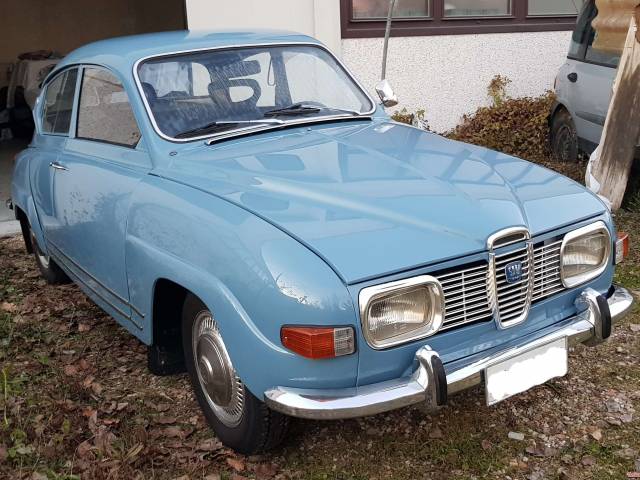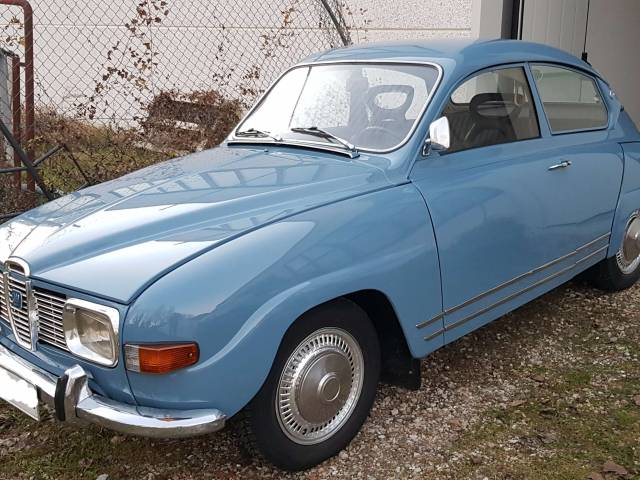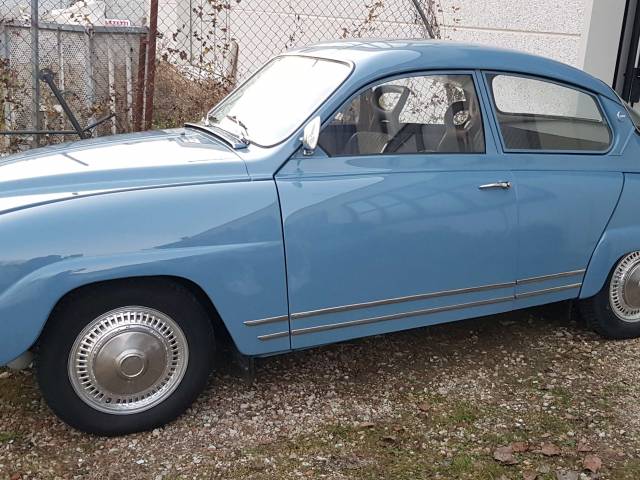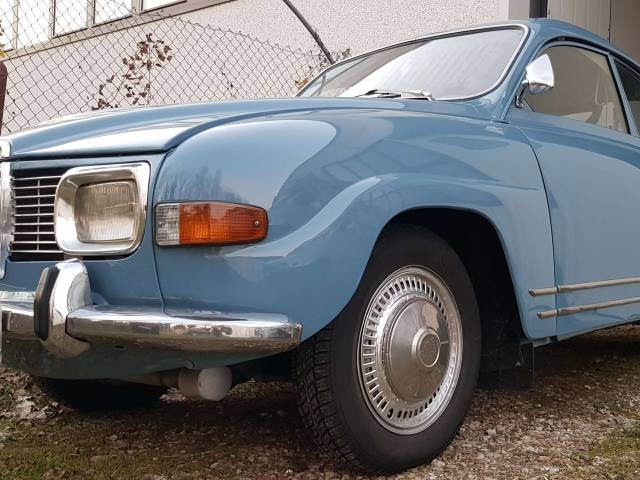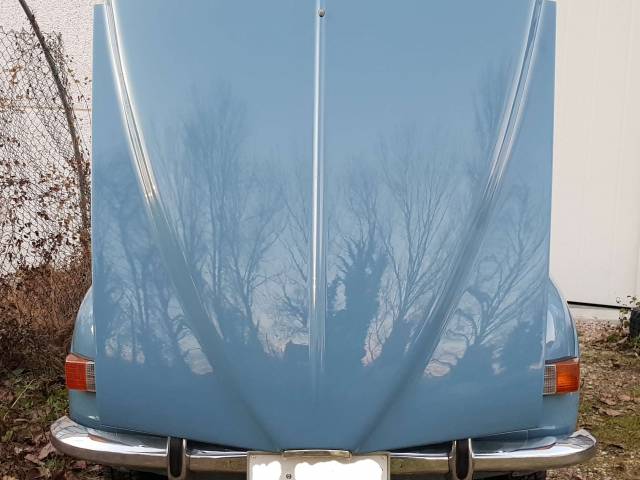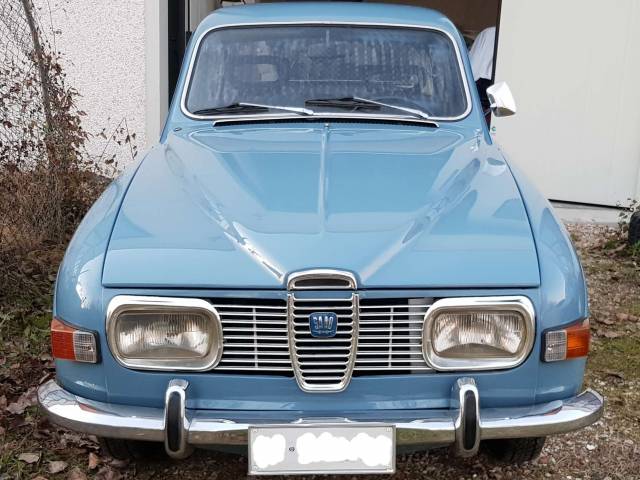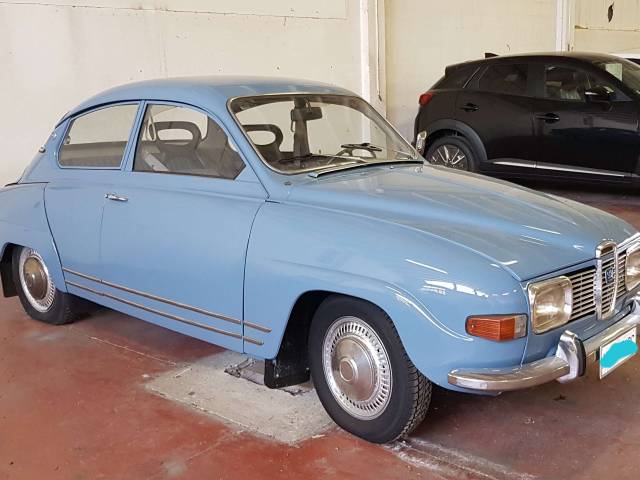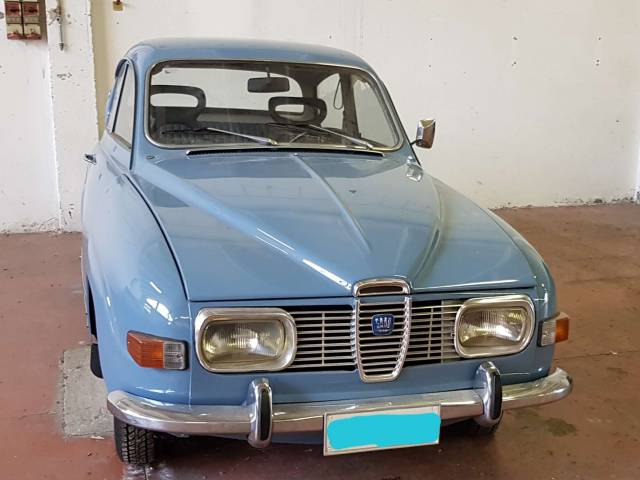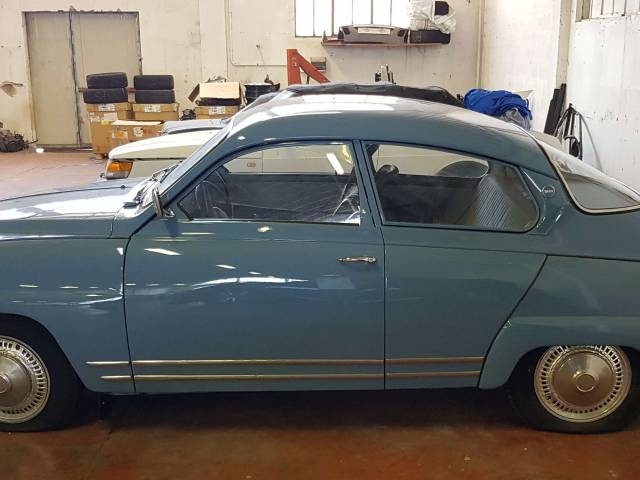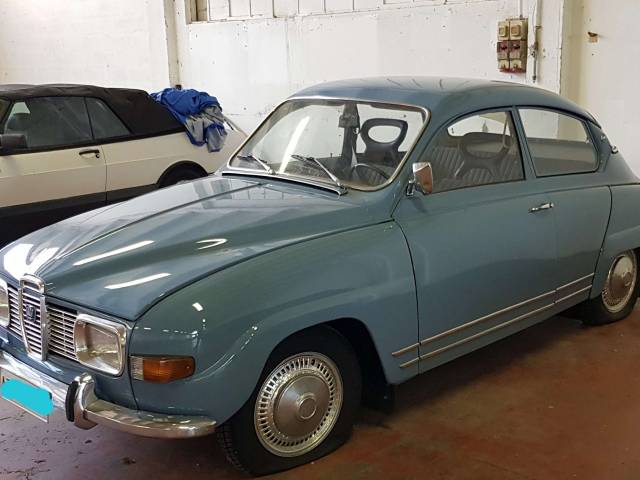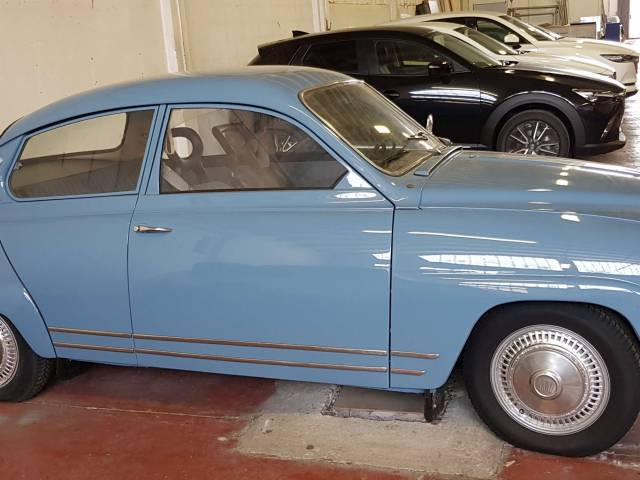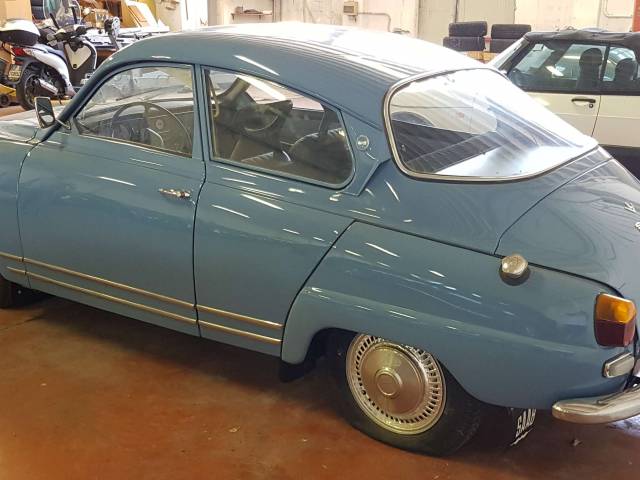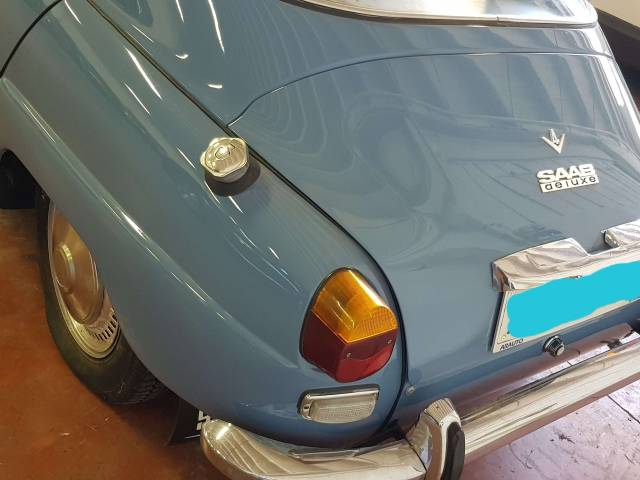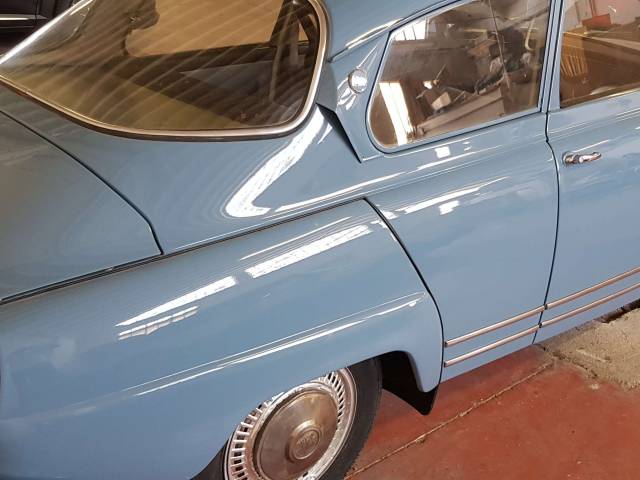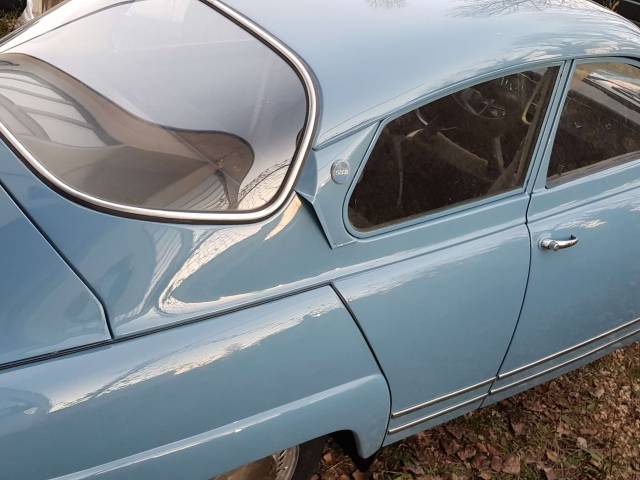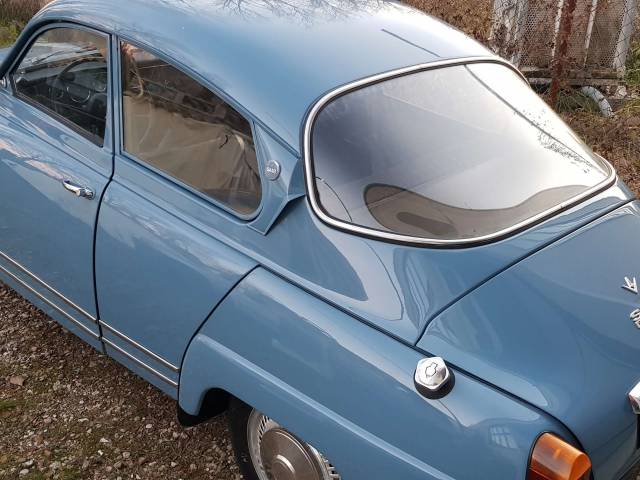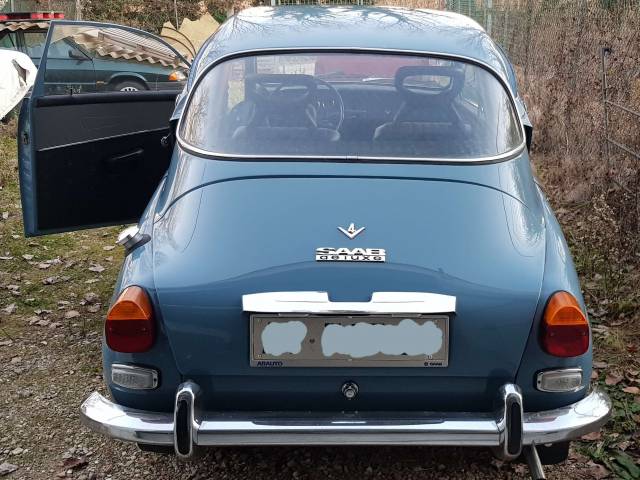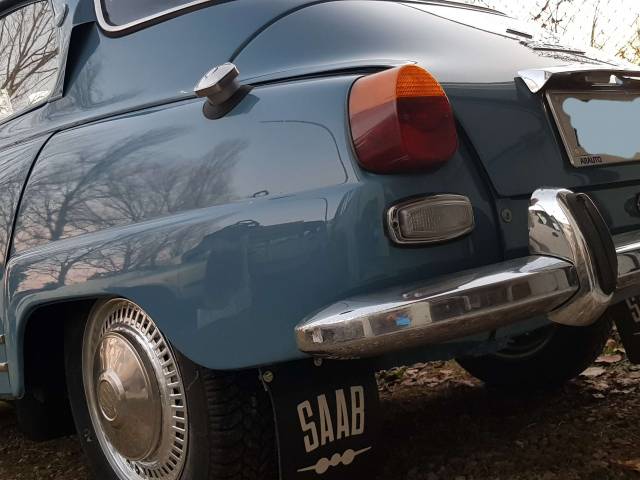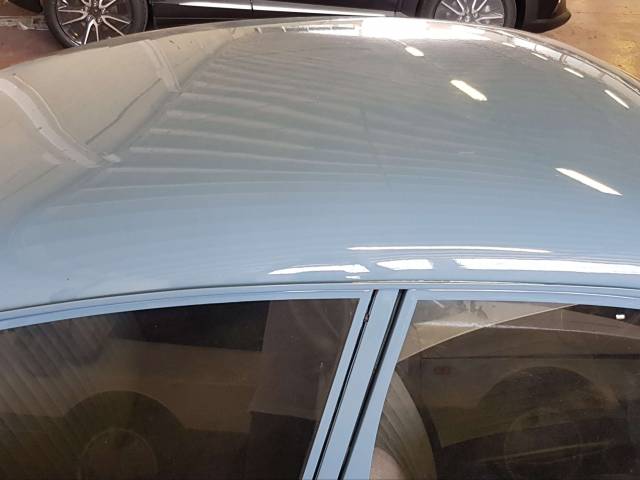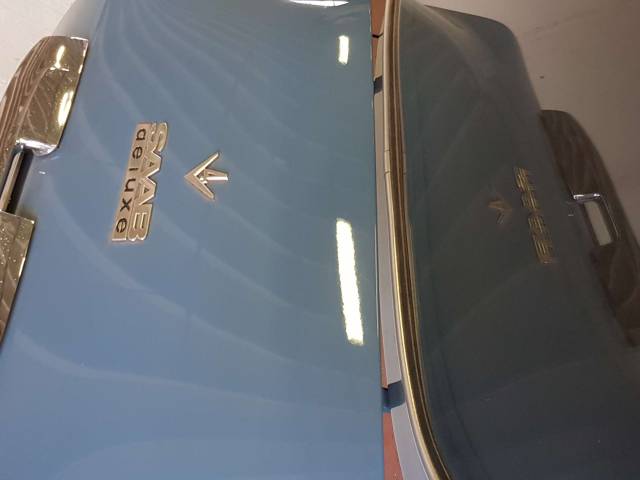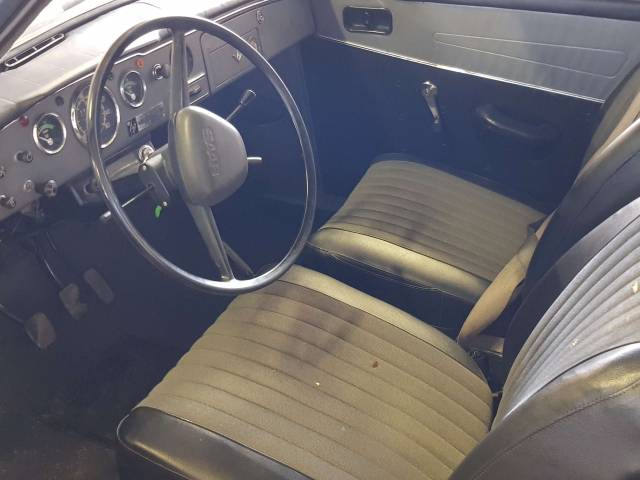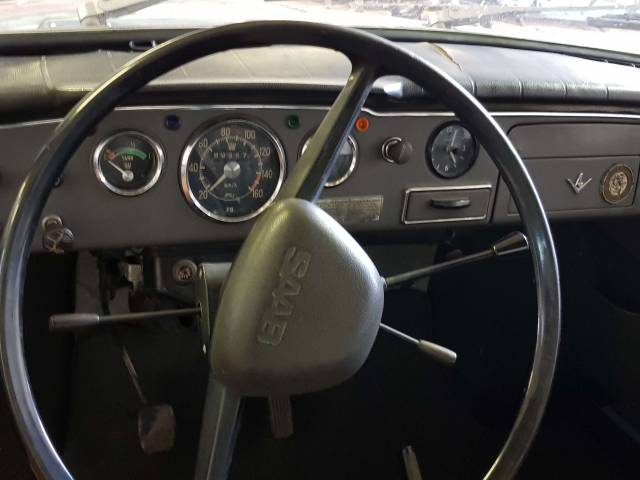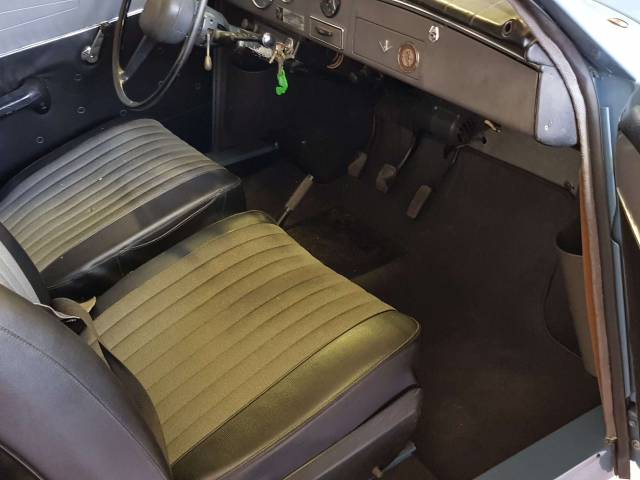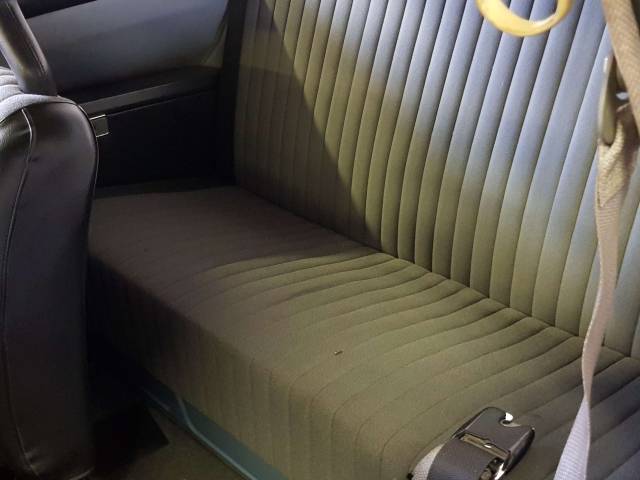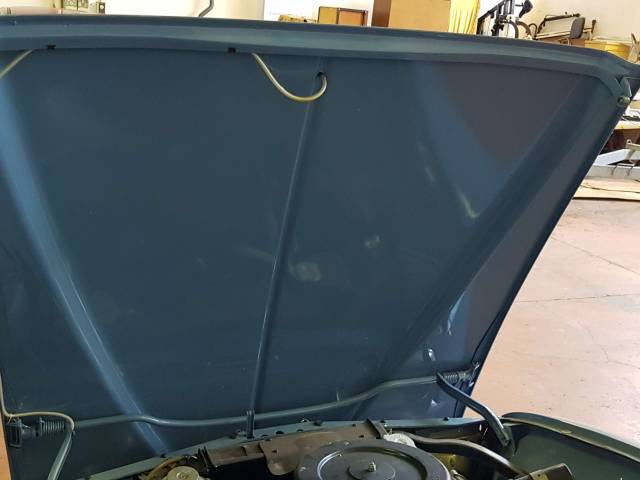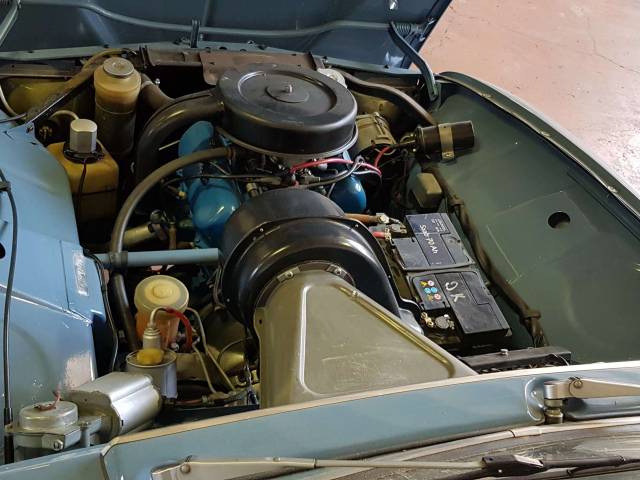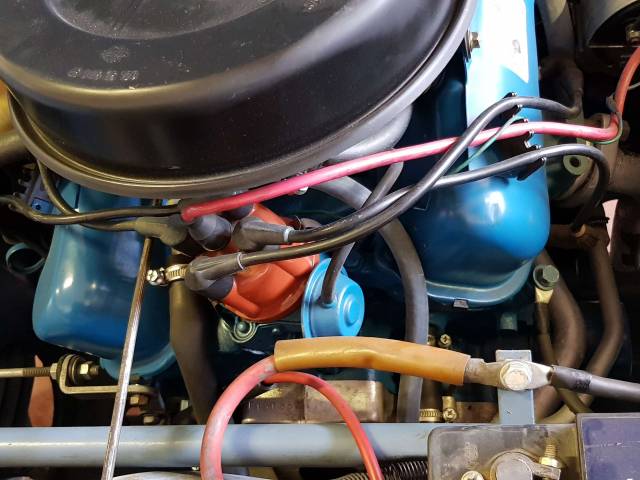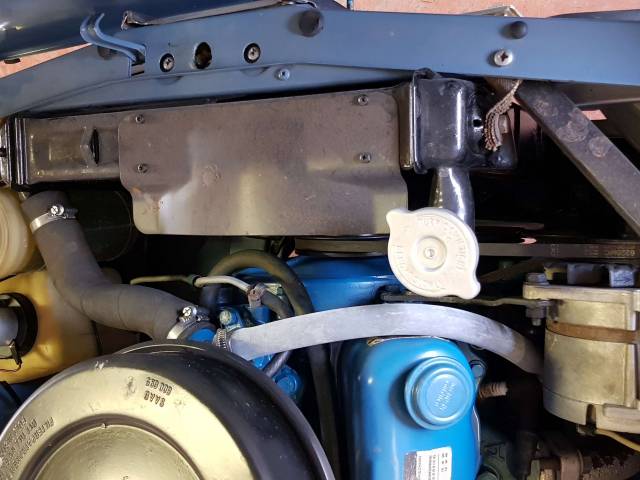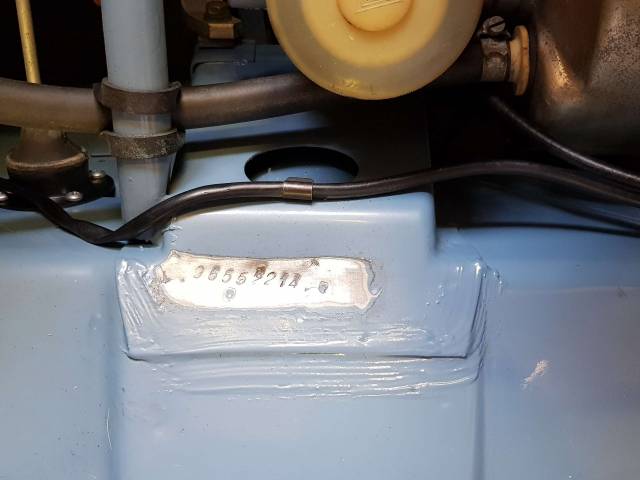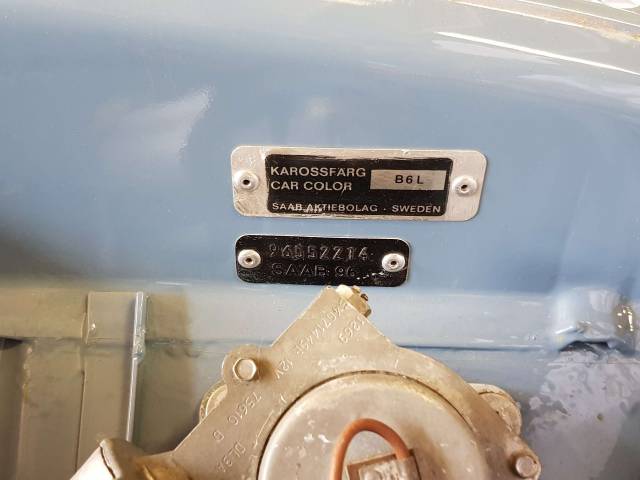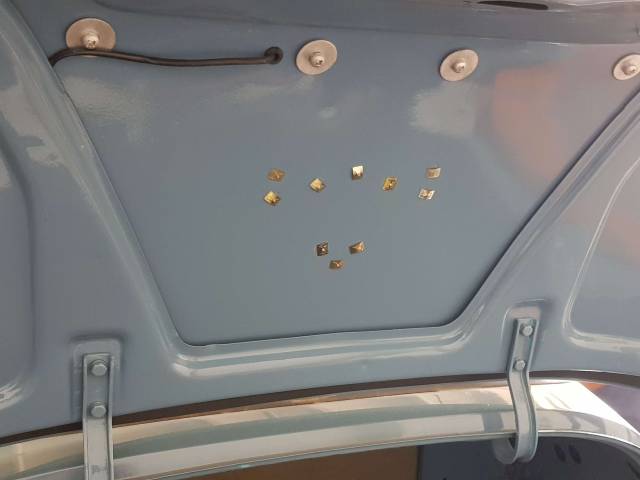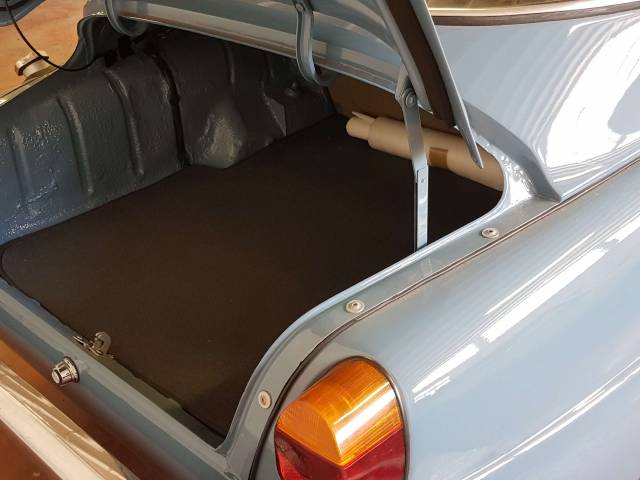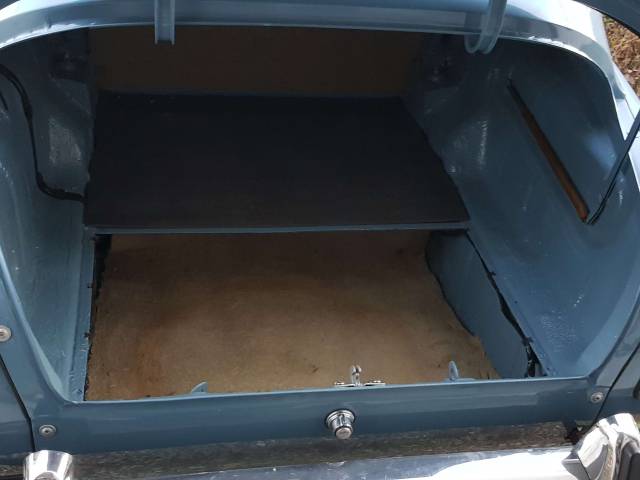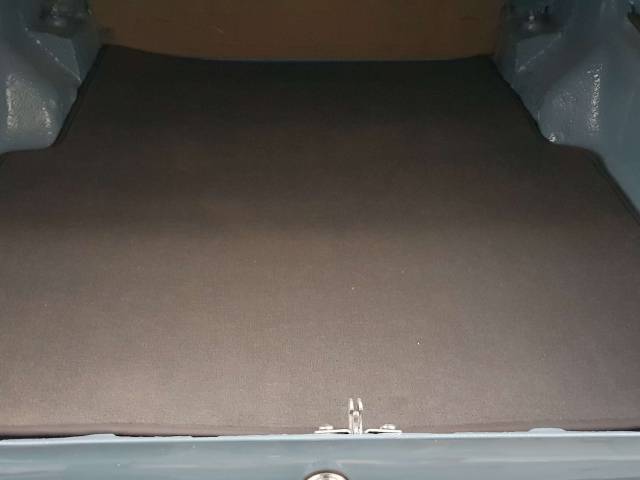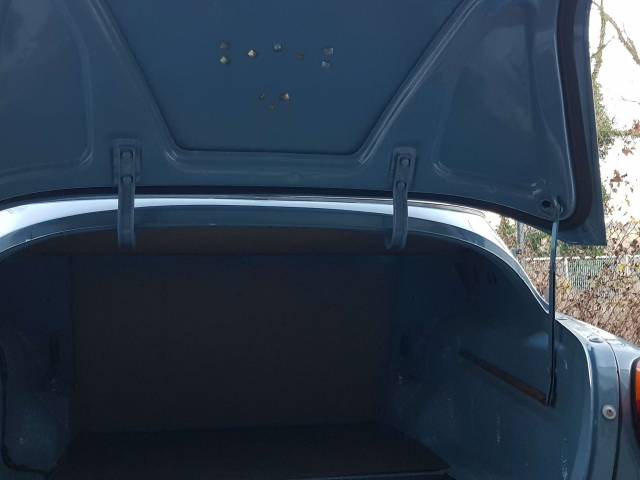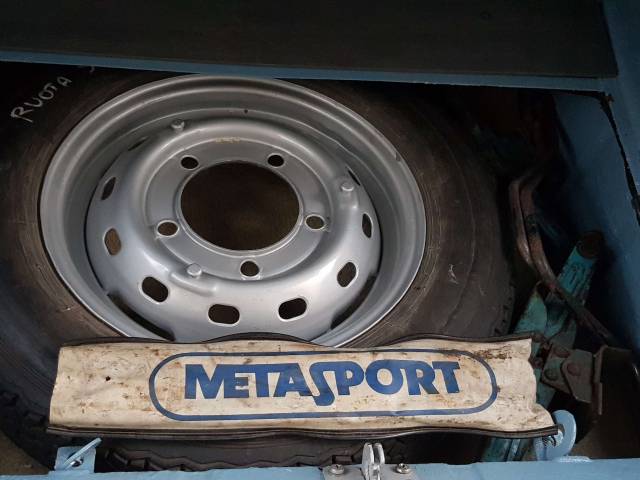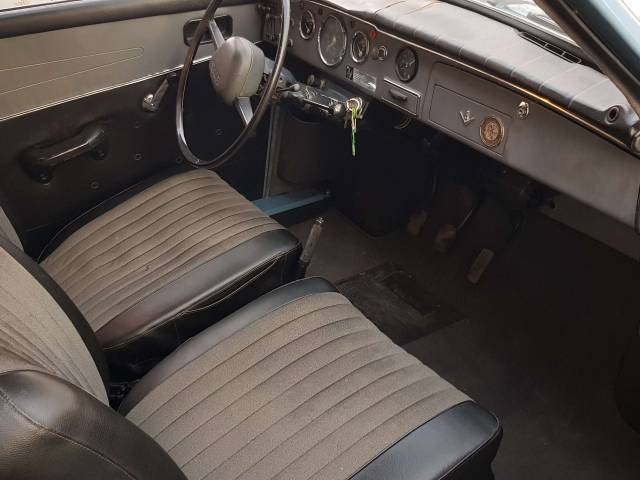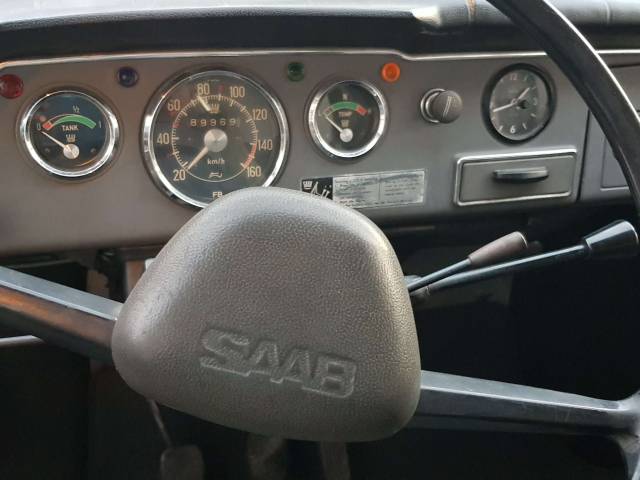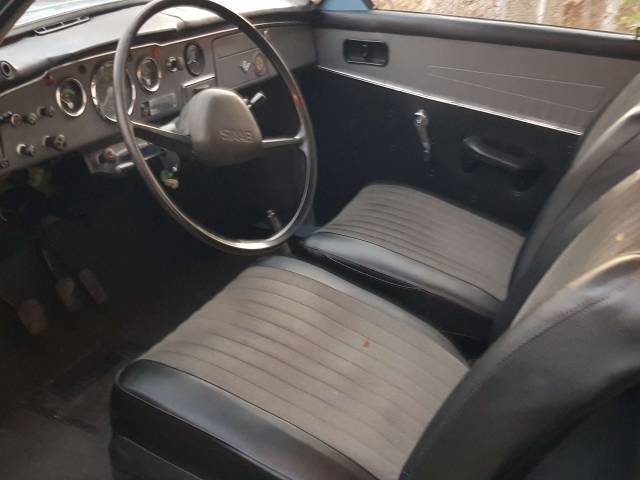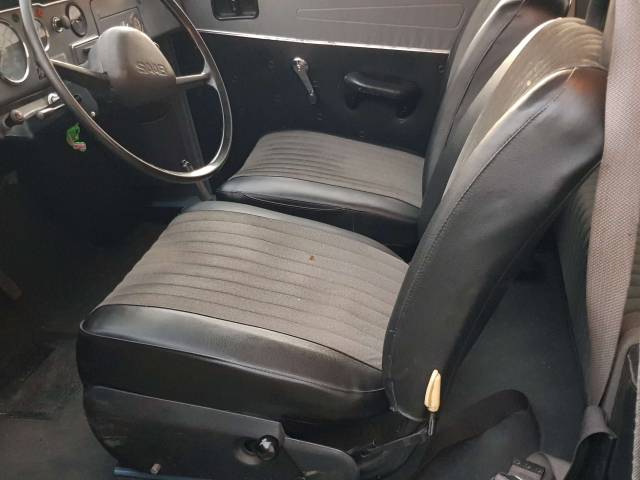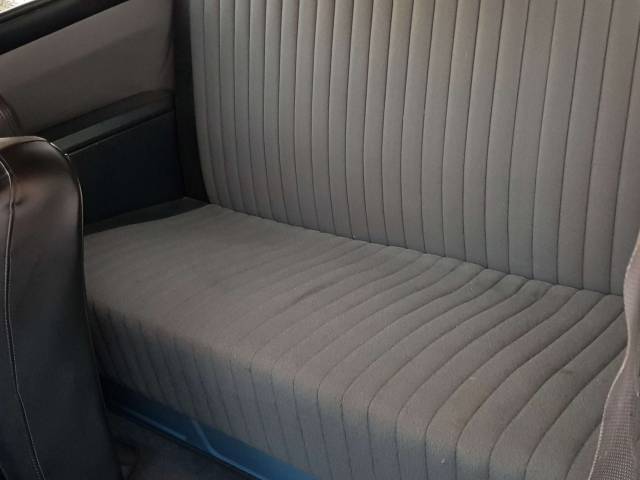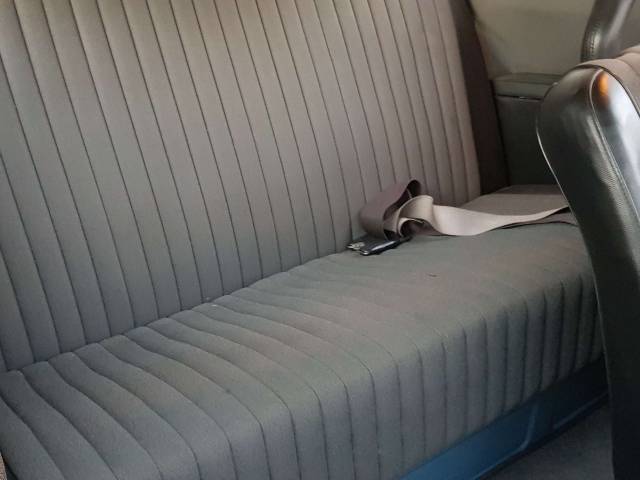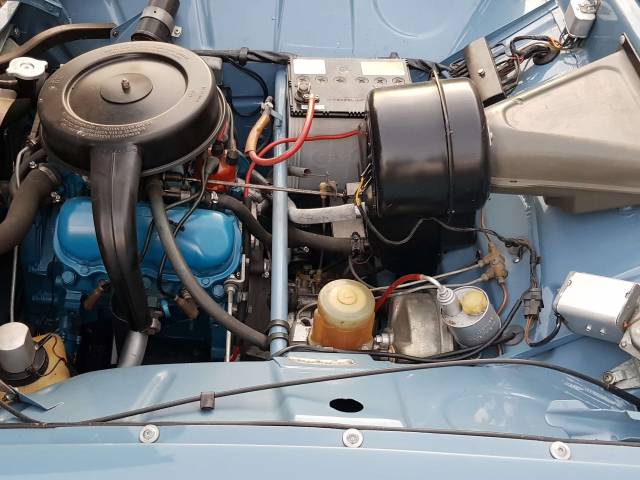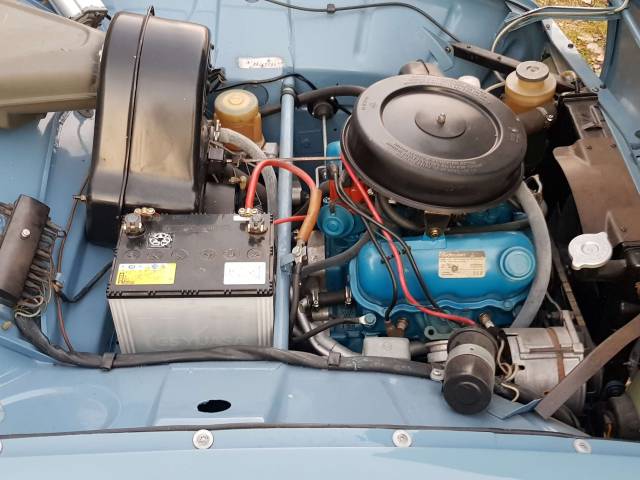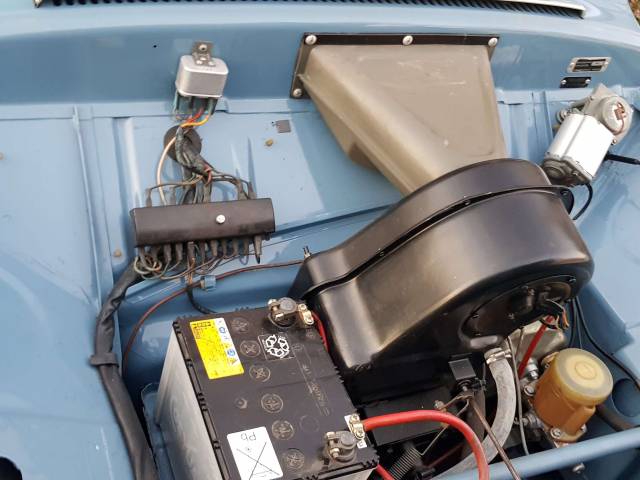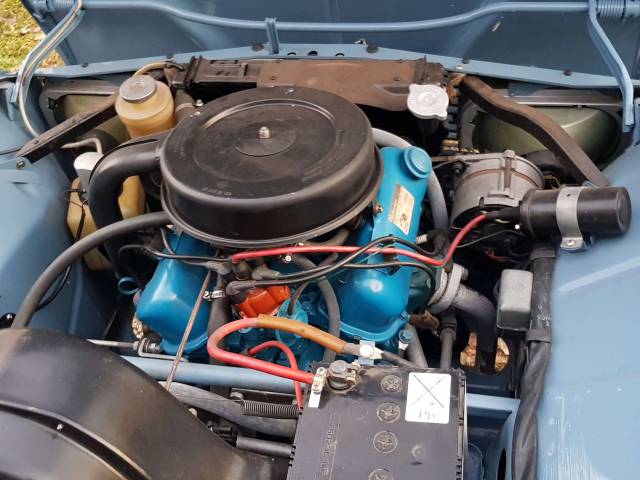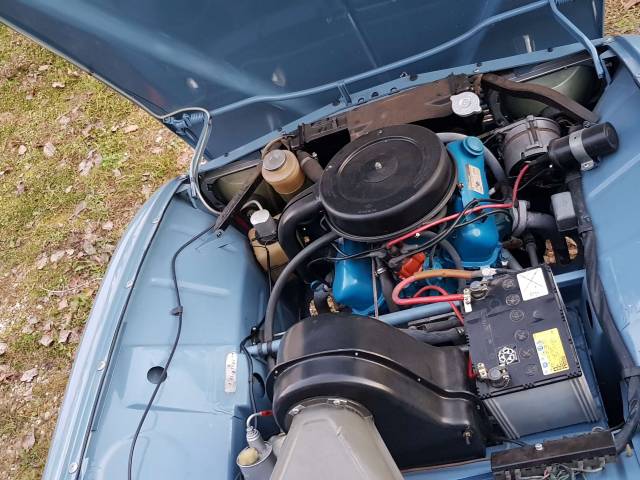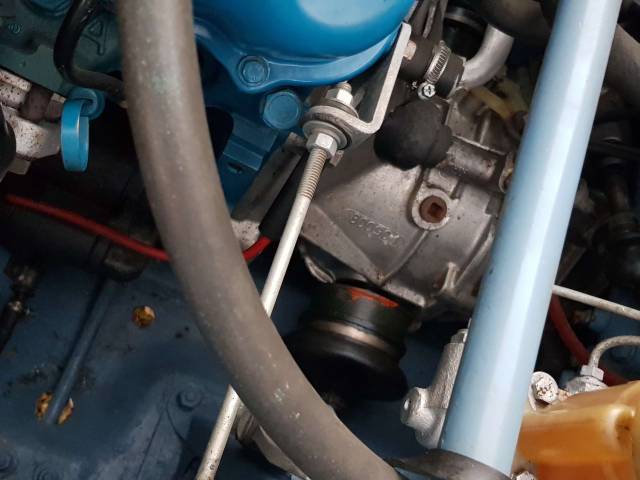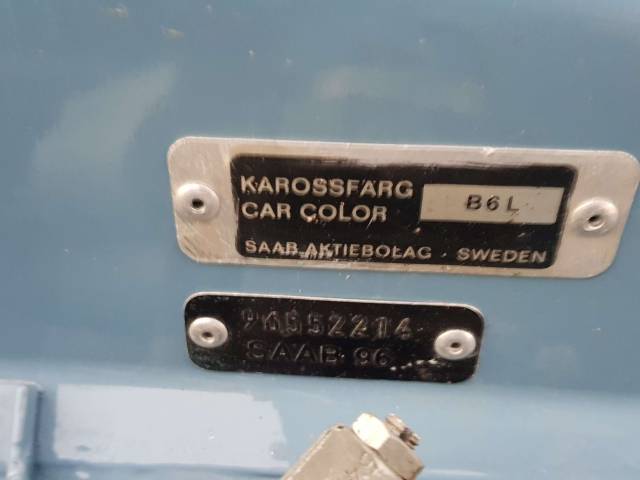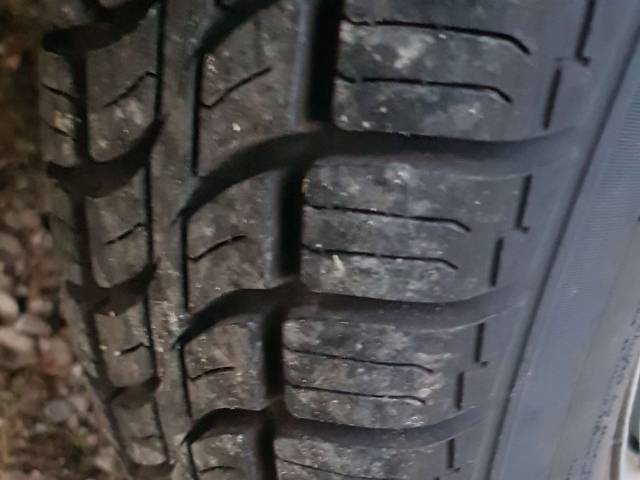 Saab 96 v4 DeLuxe coupé - Restaurata presso officina Saab
Dealer

away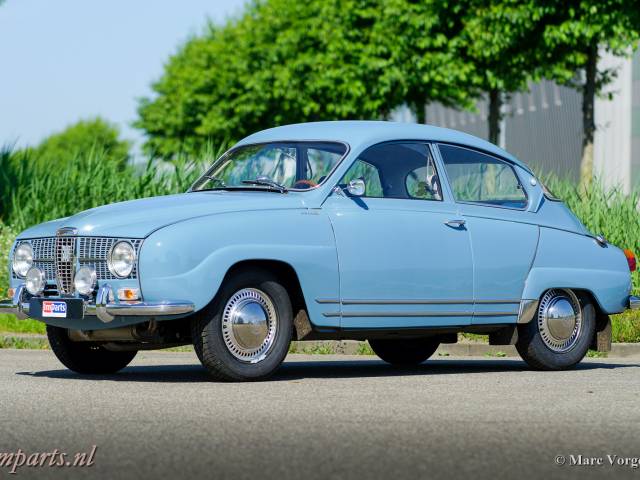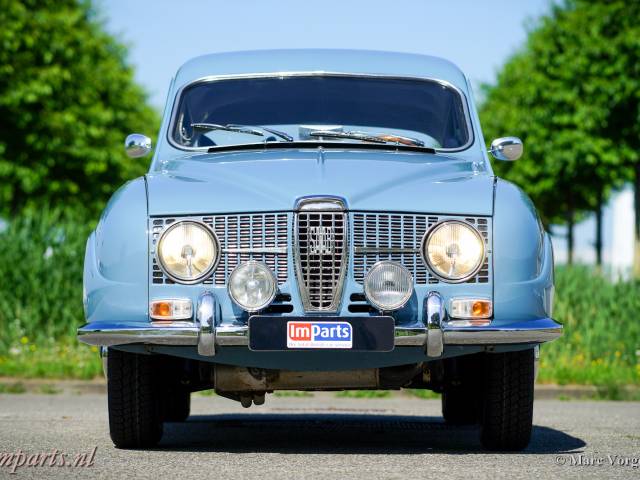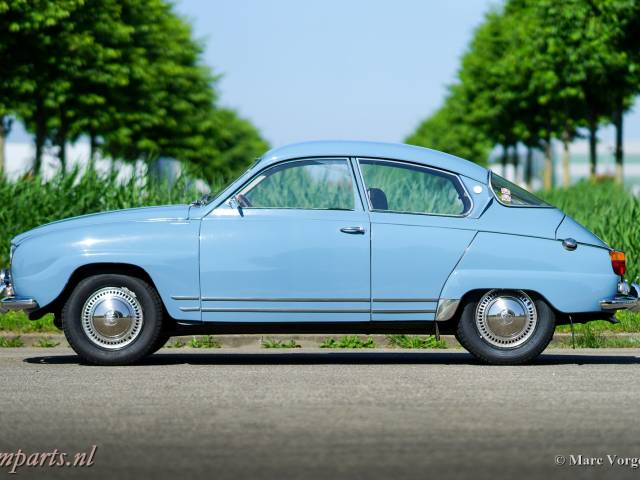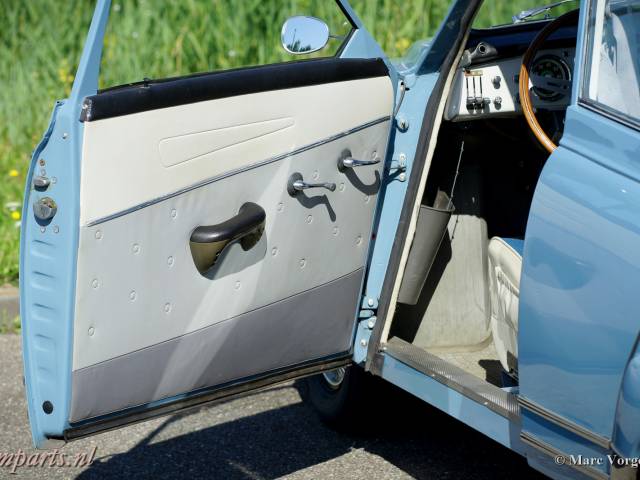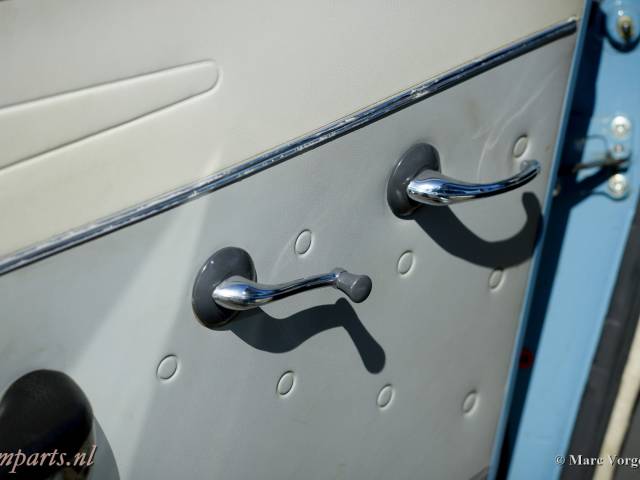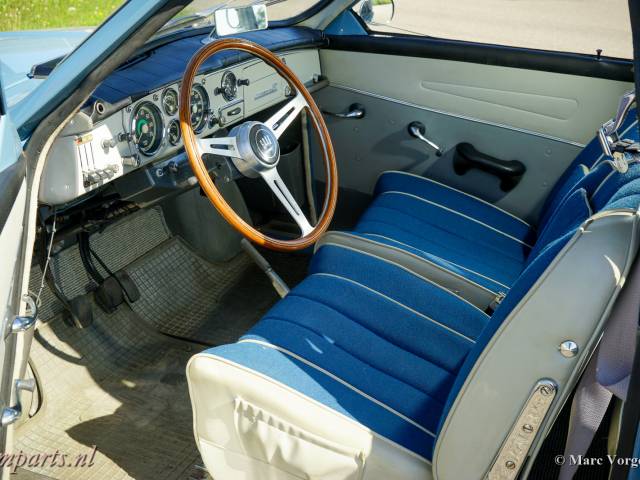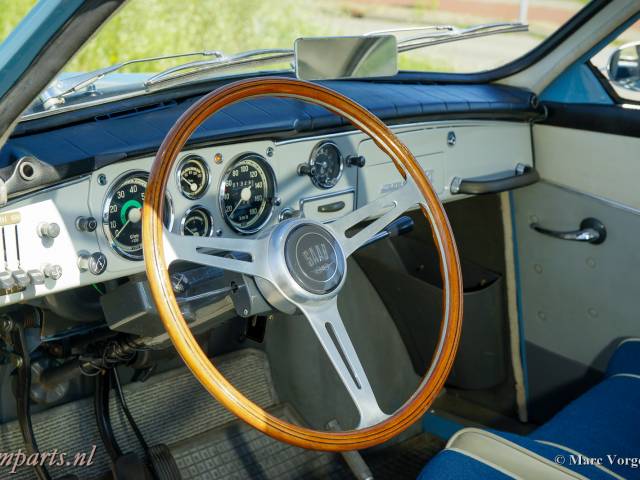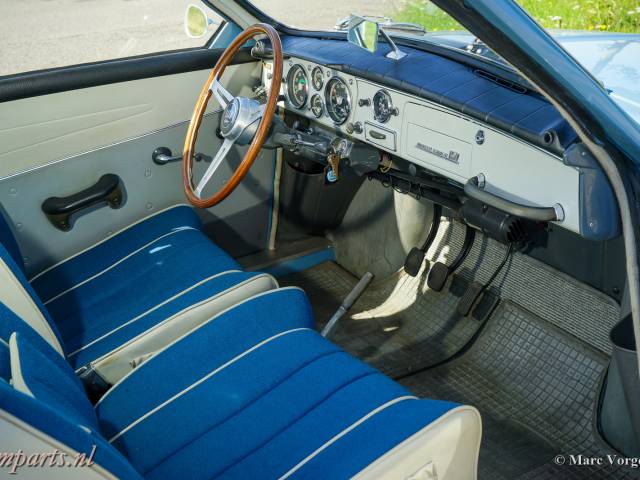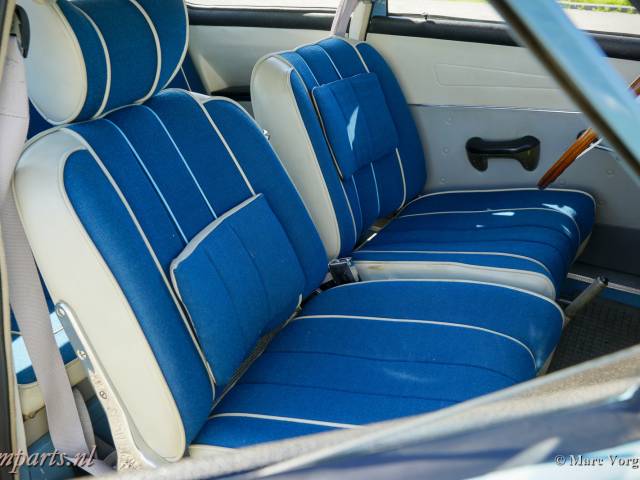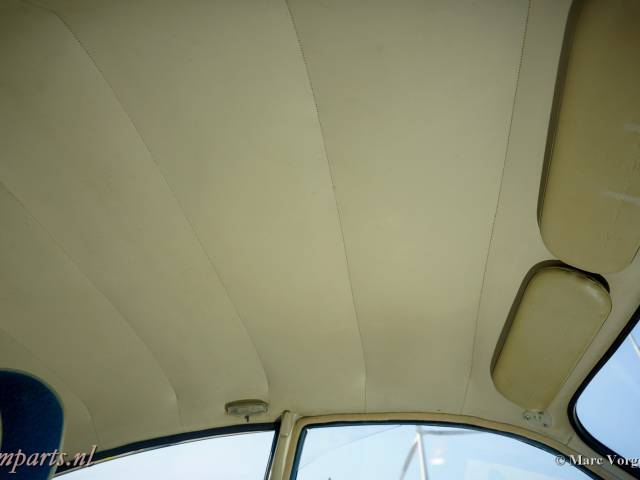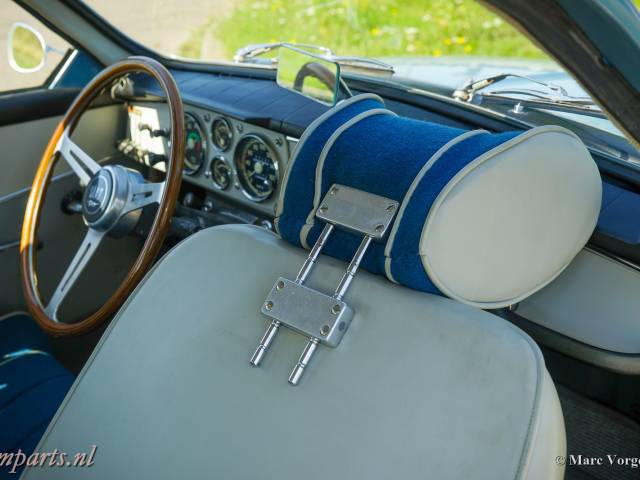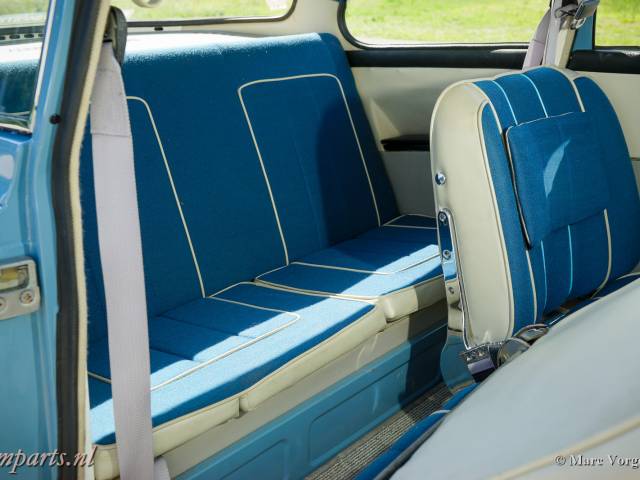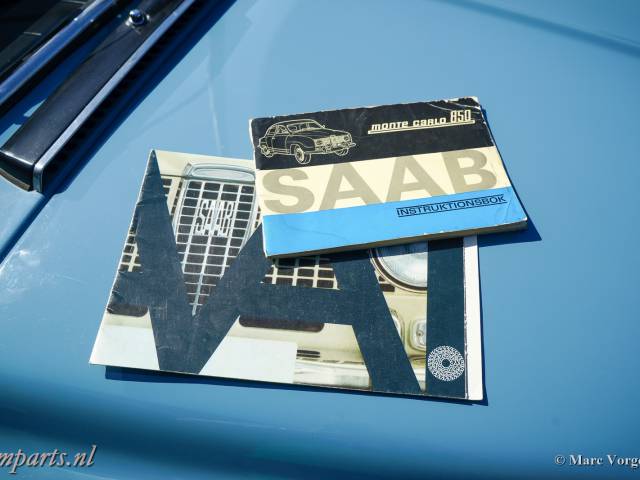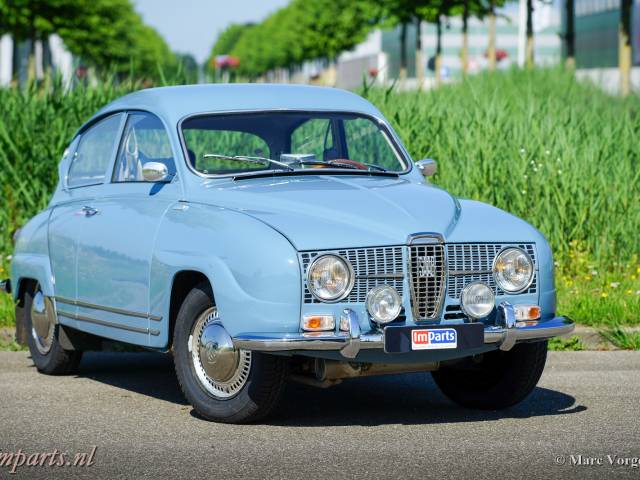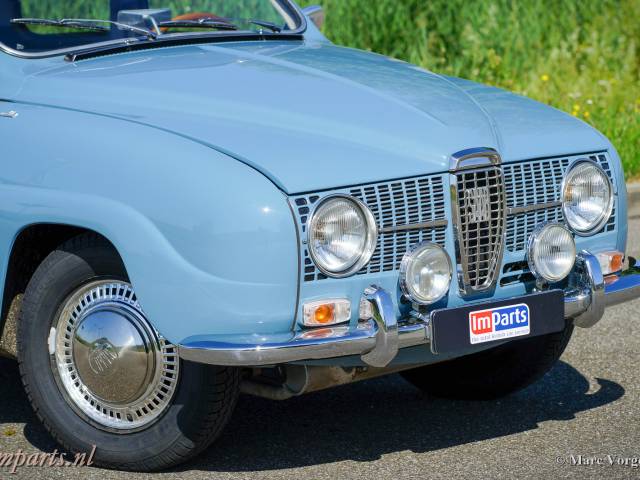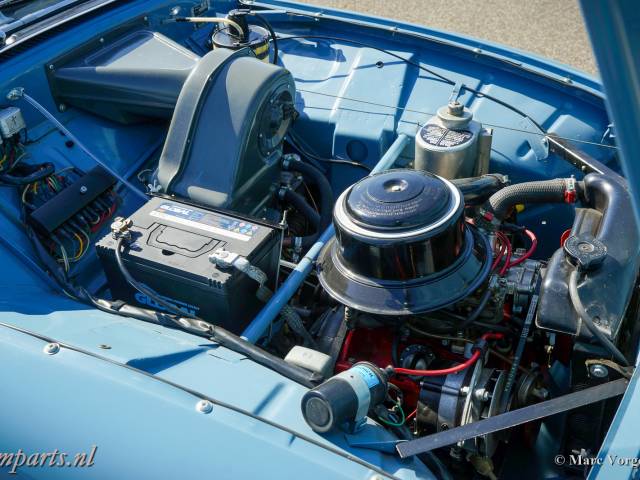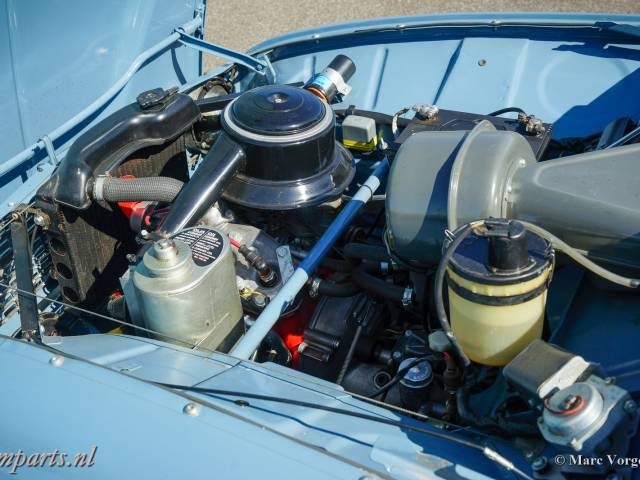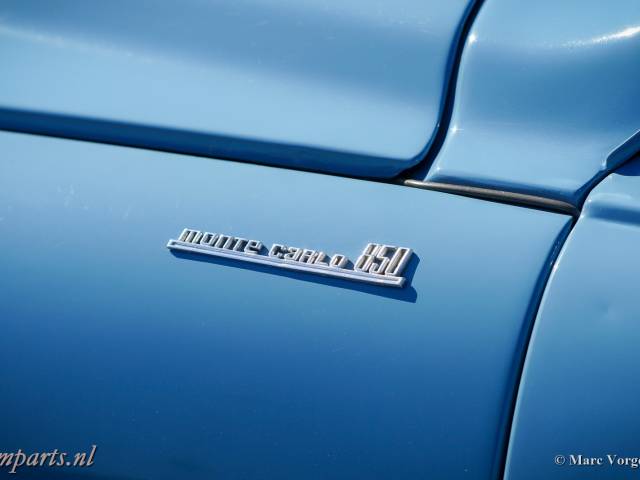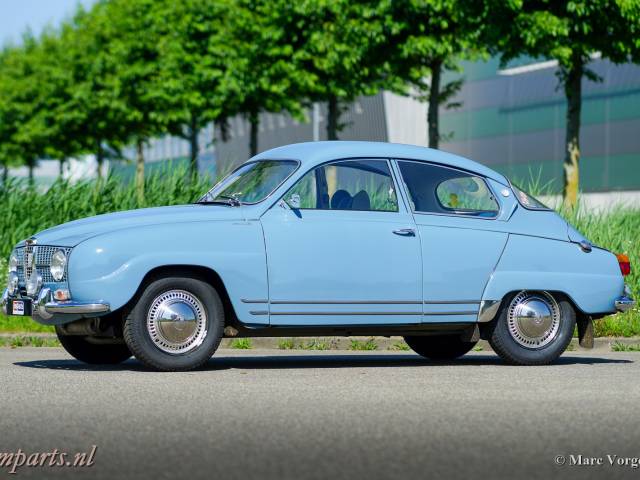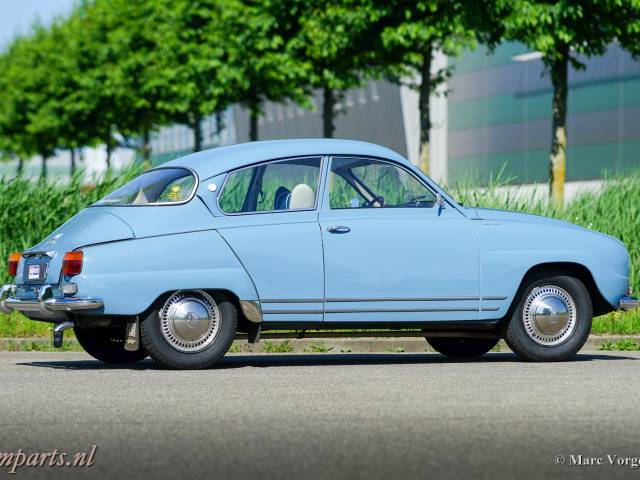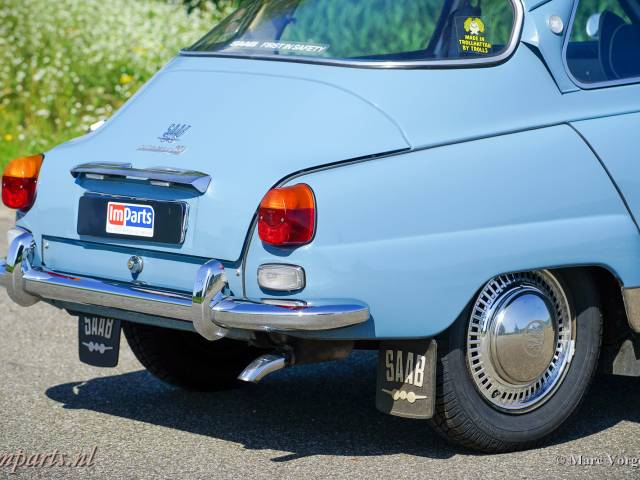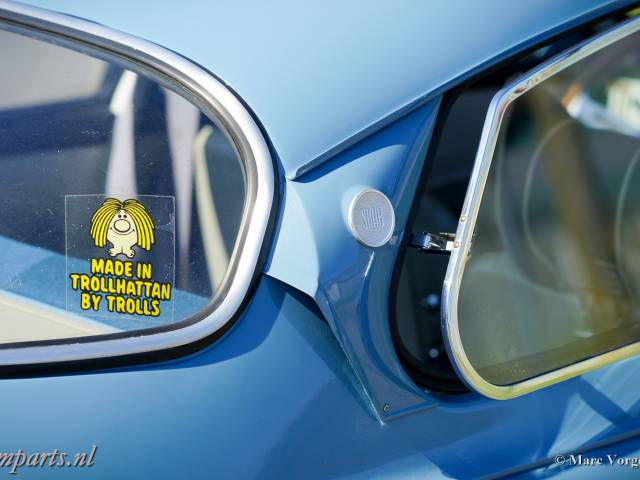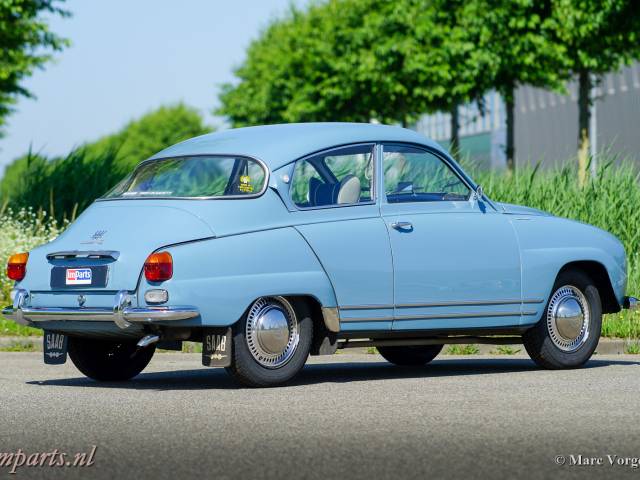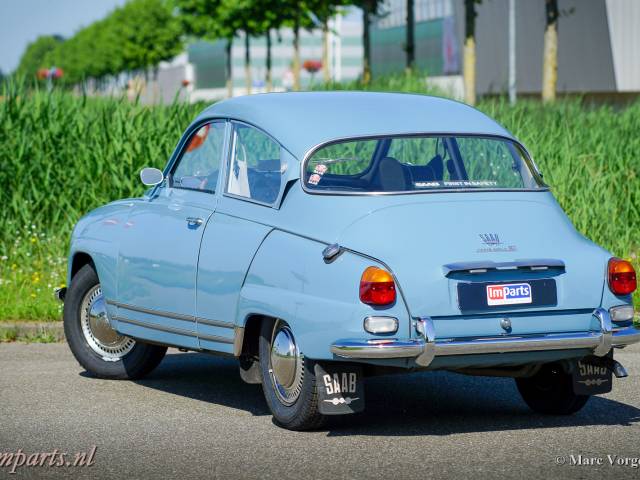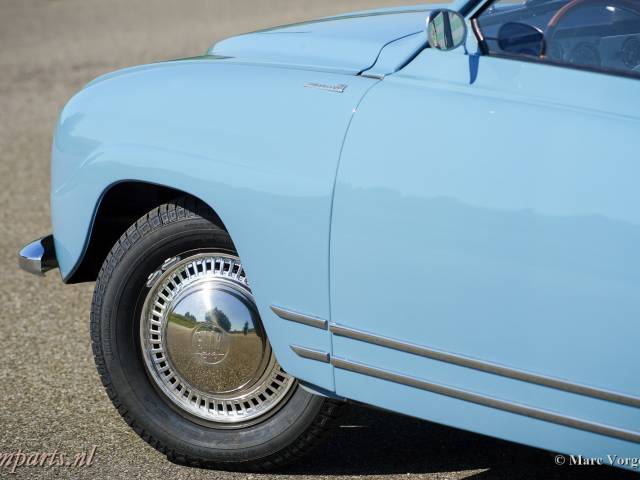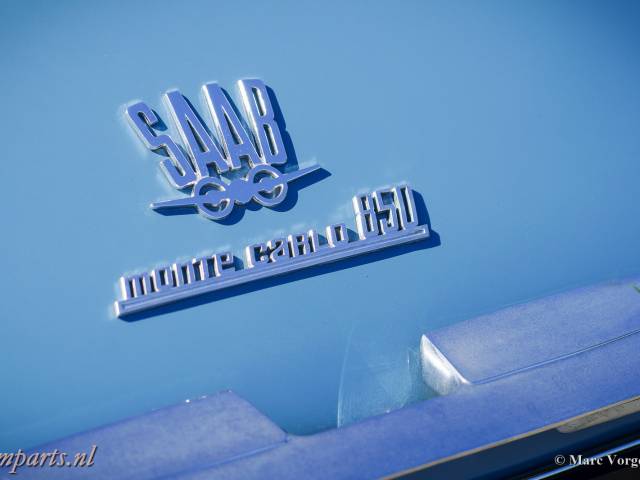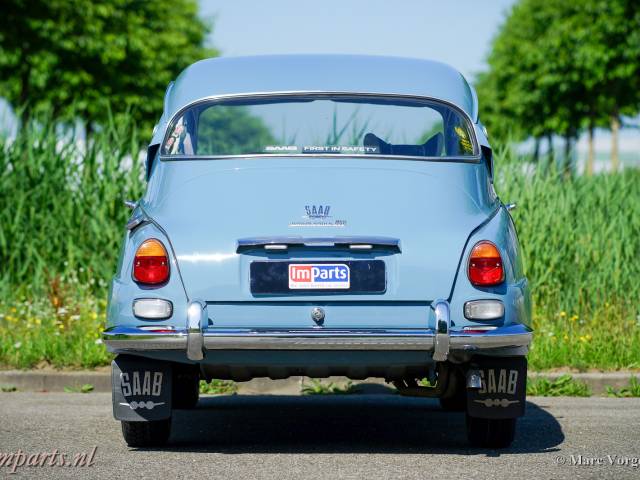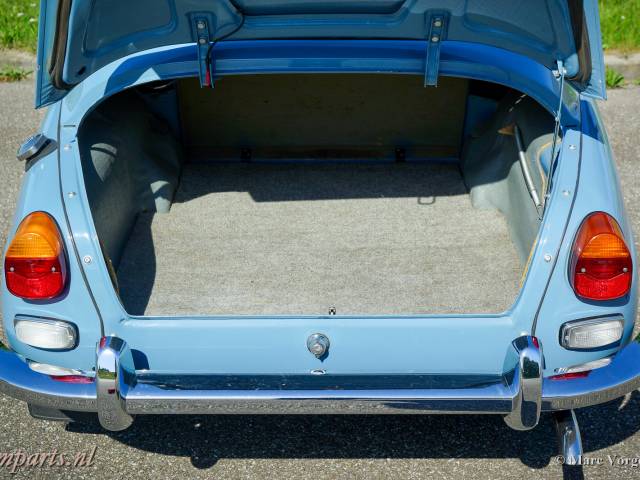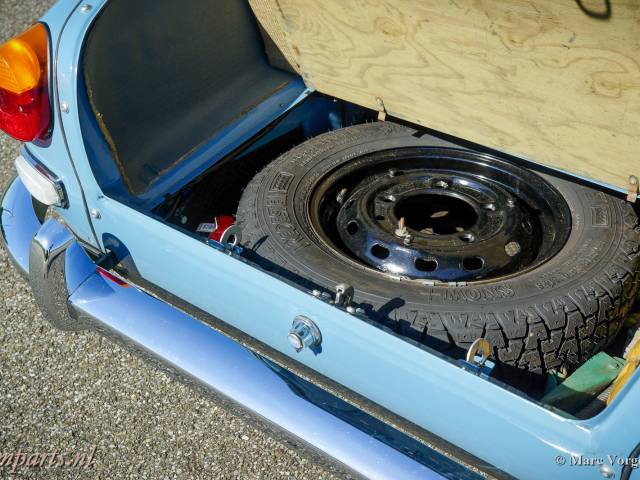 850 Monte Carlo
Dealer

away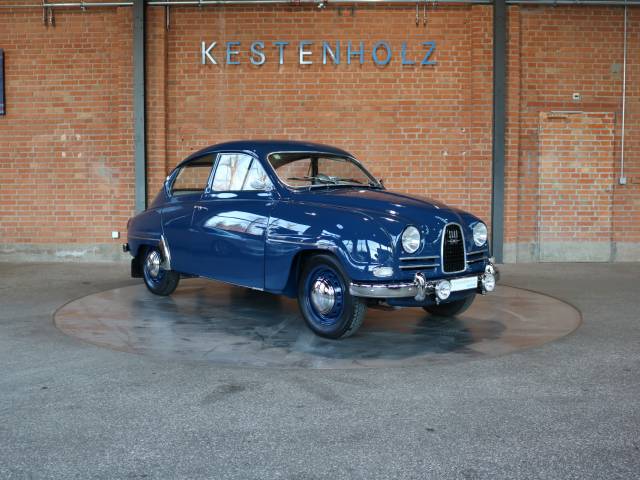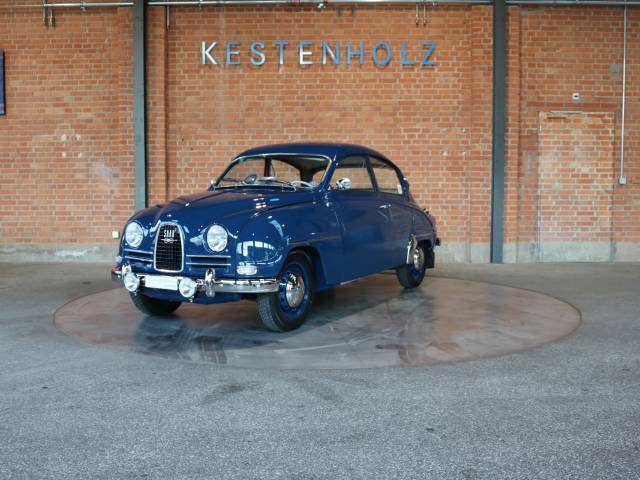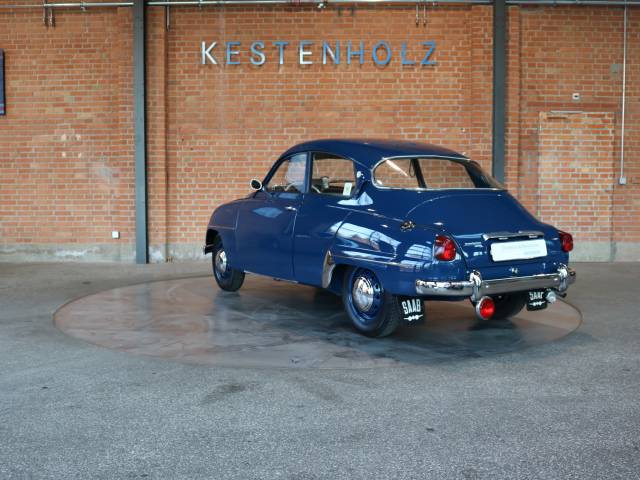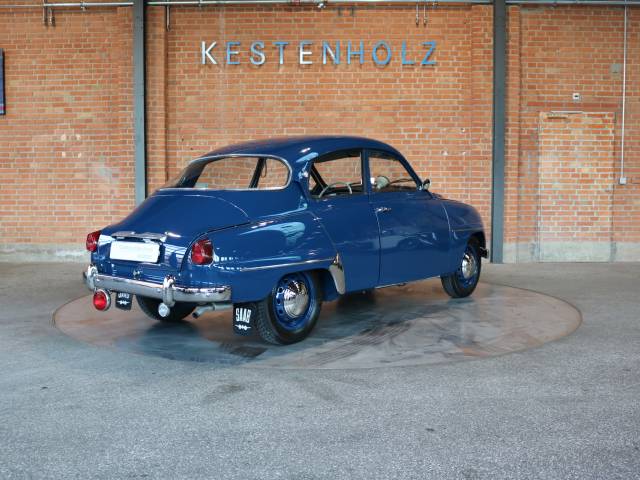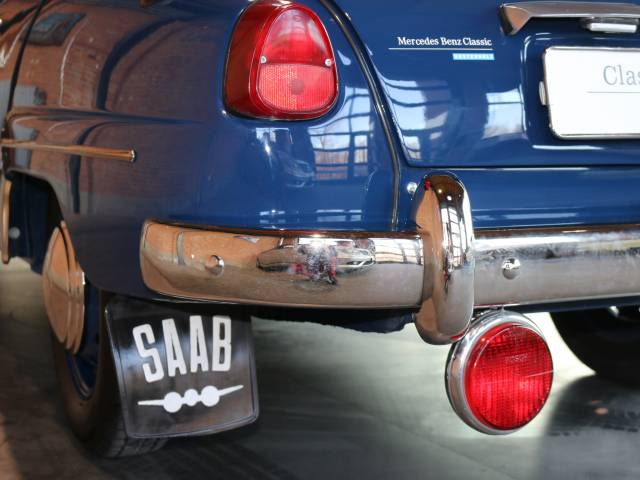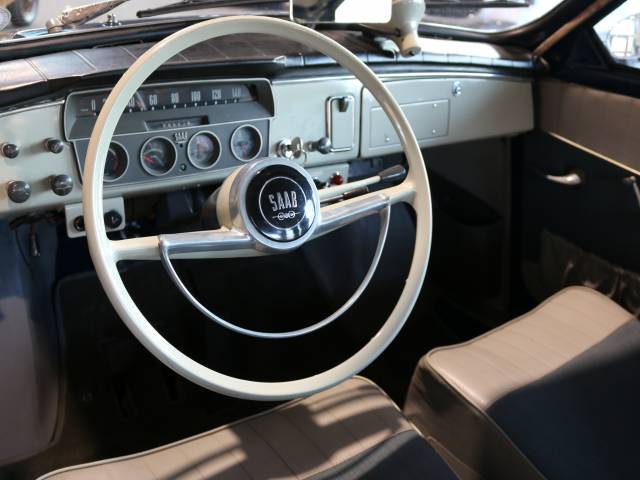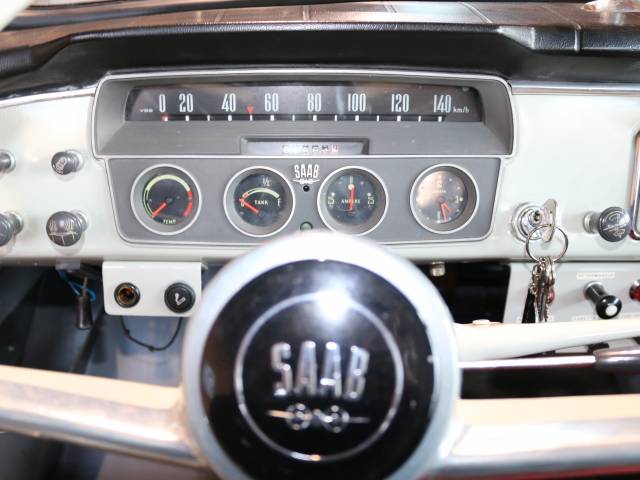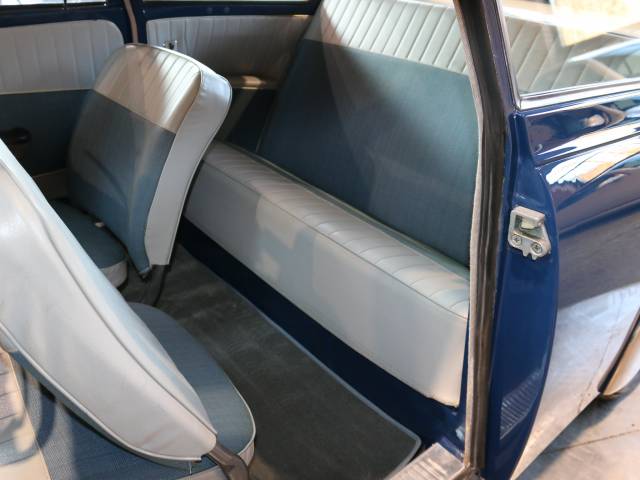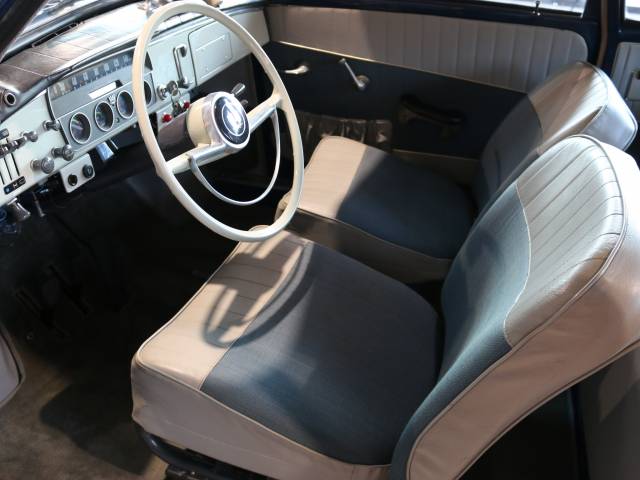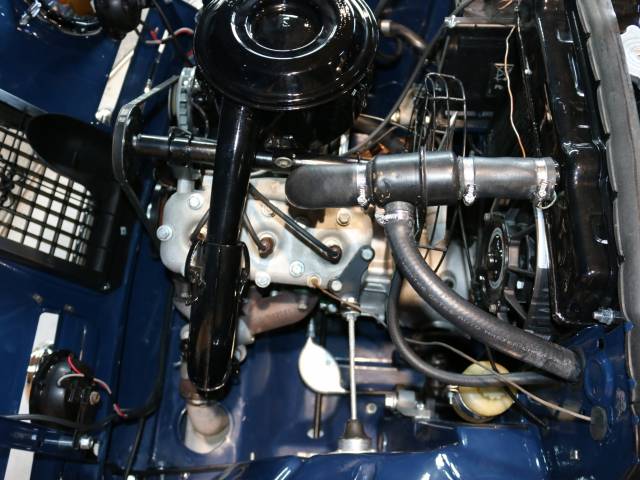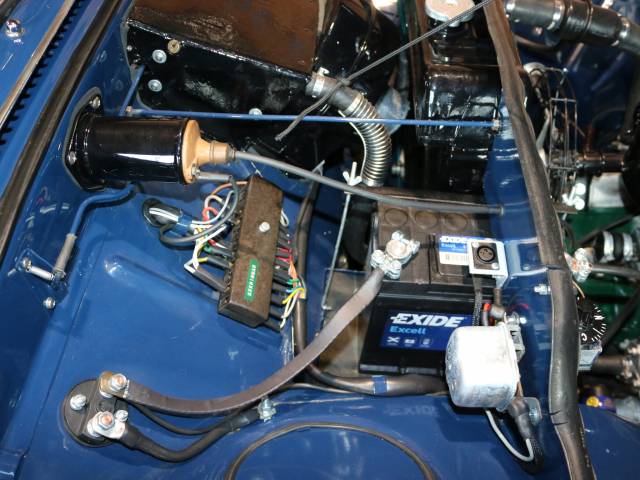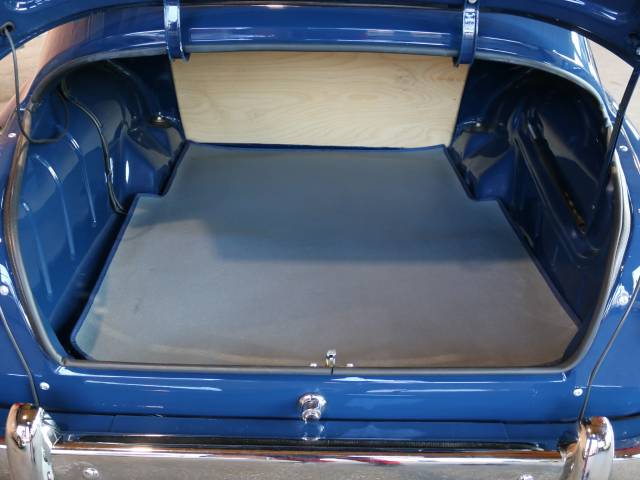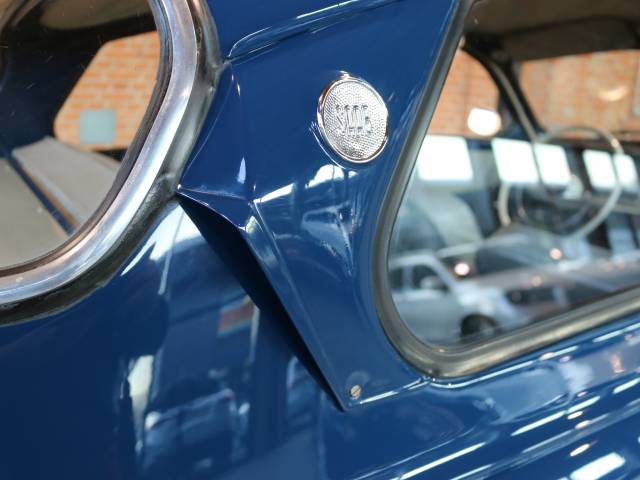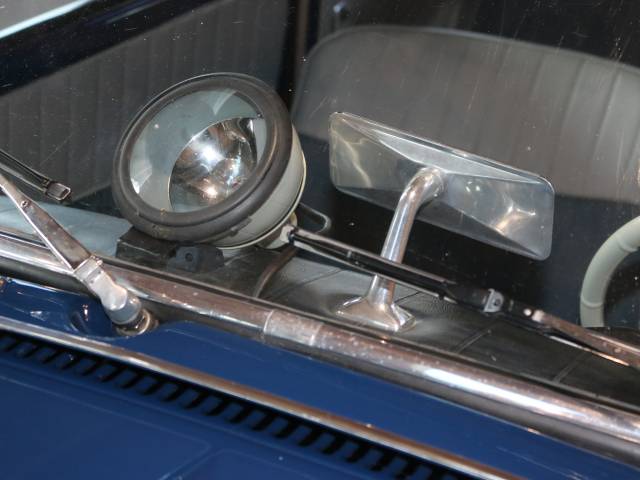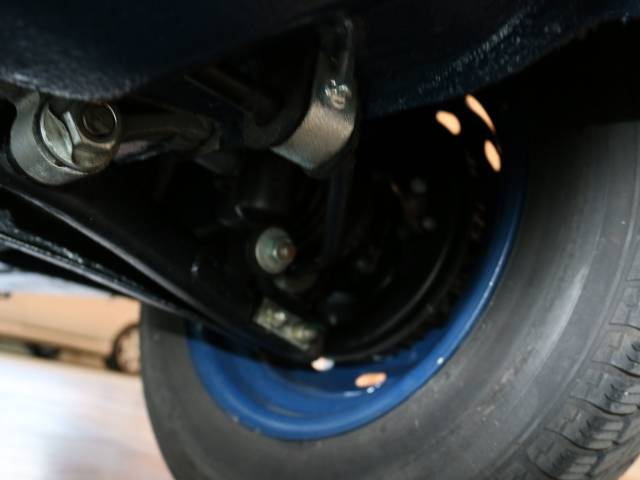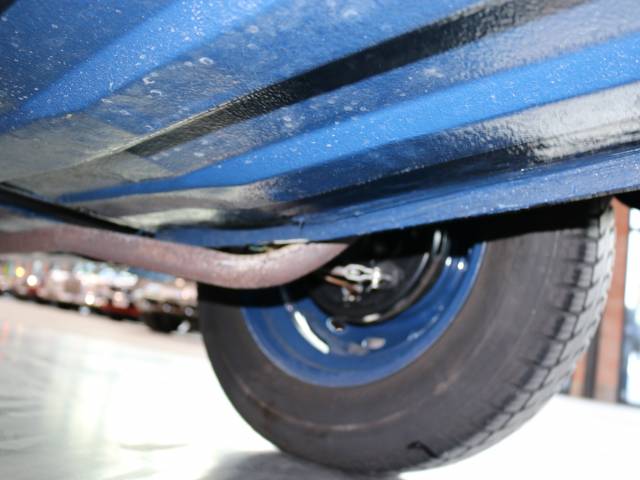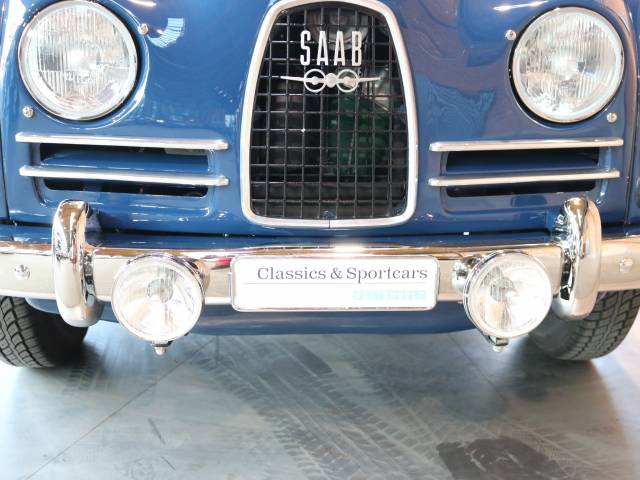 Einmalig "Concours Zustand" 3-Zylinder Zweitakter
Dealer

away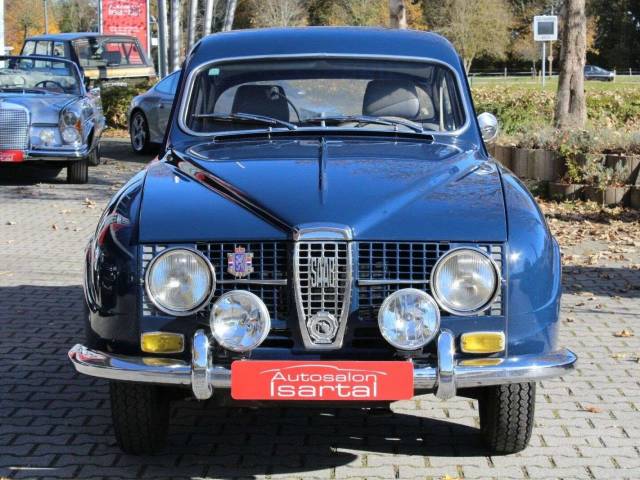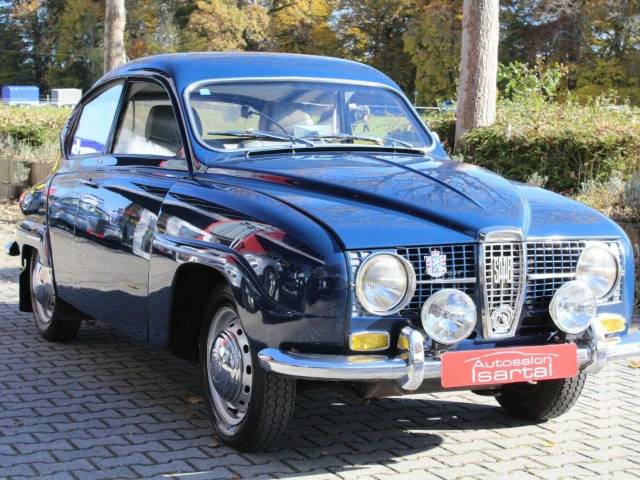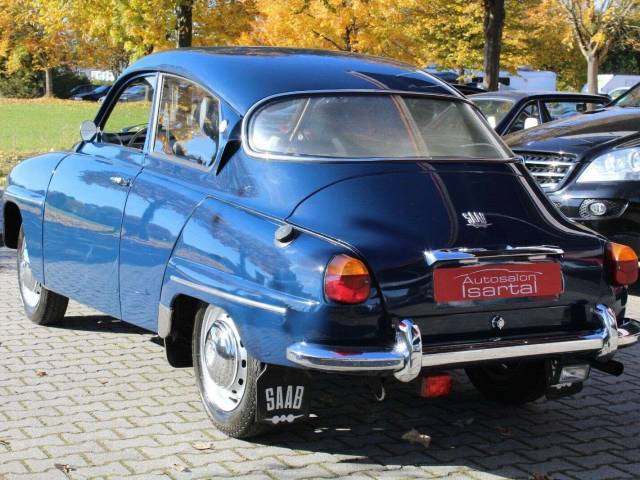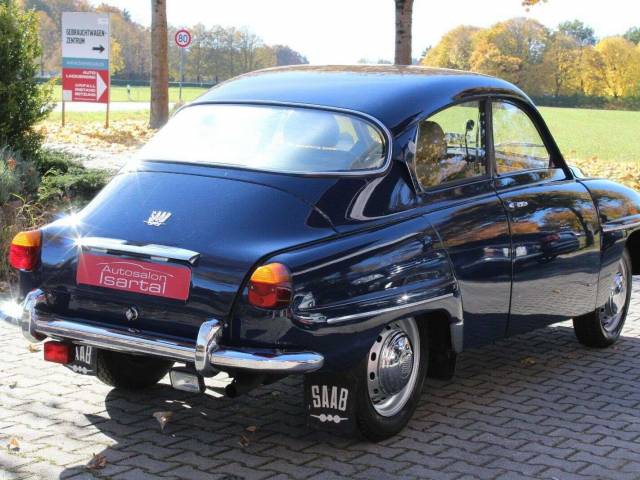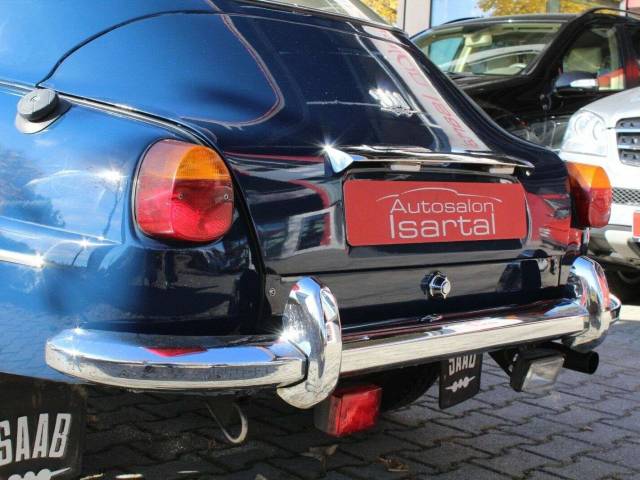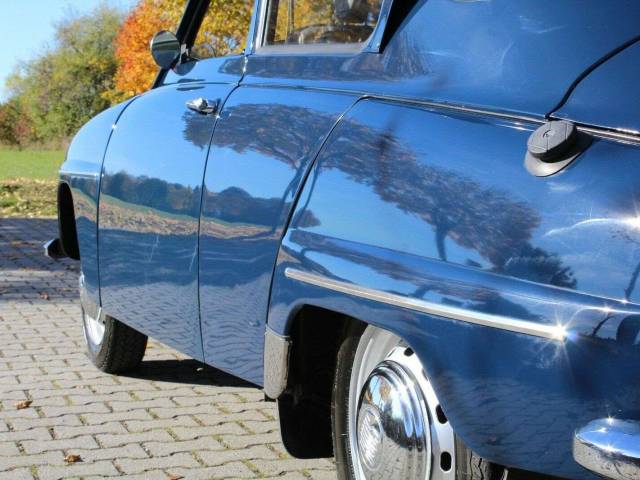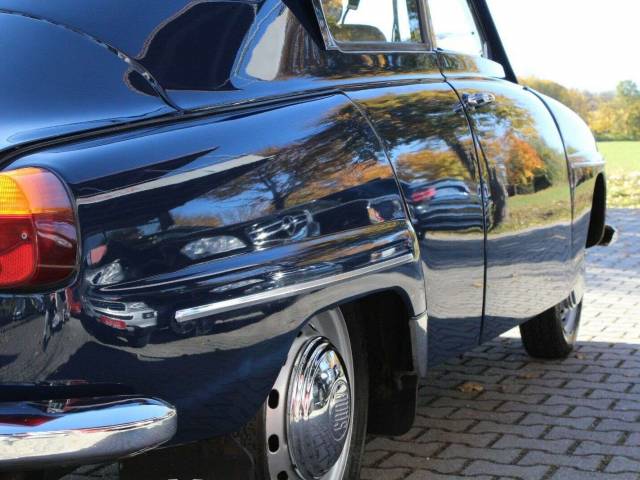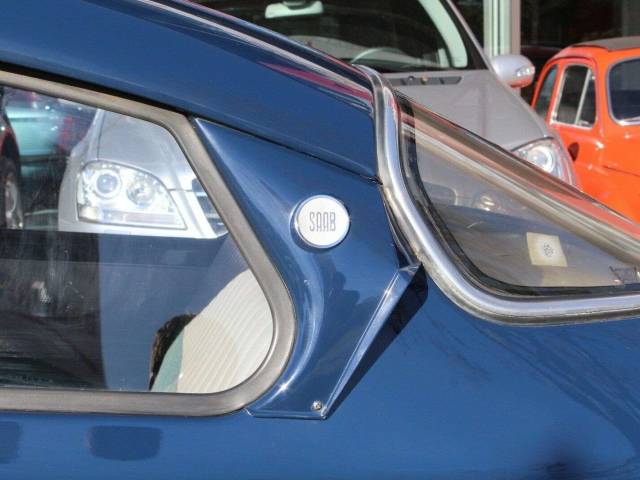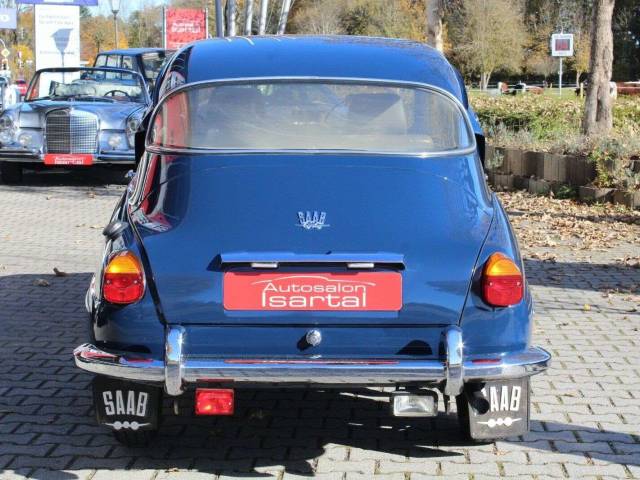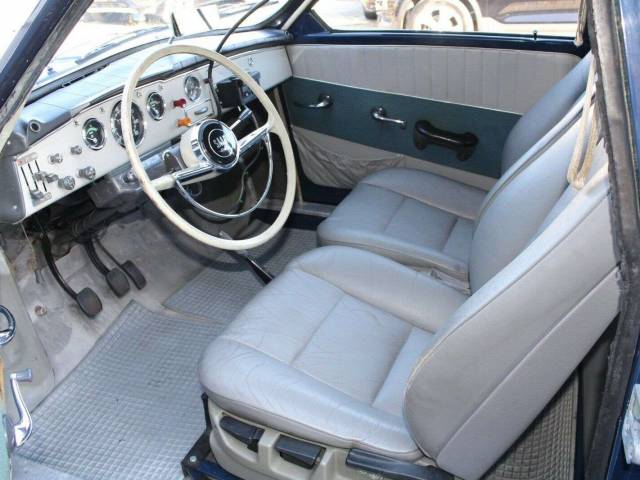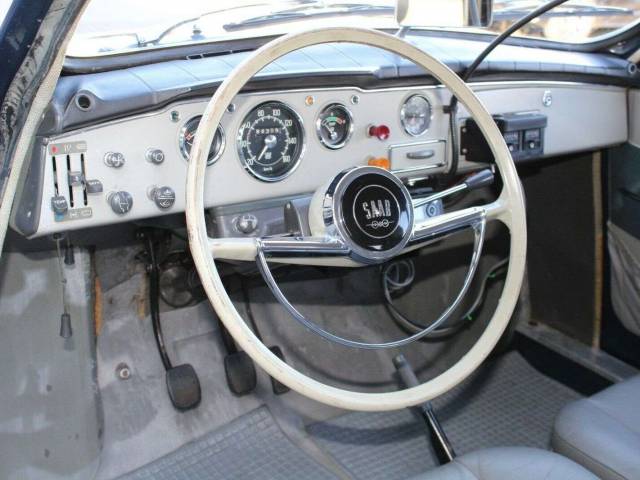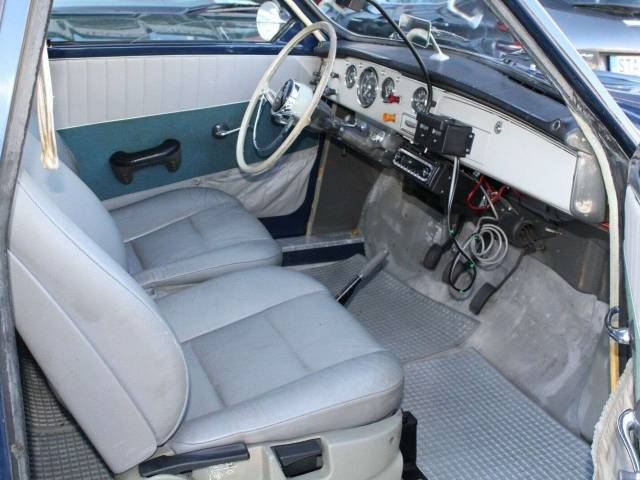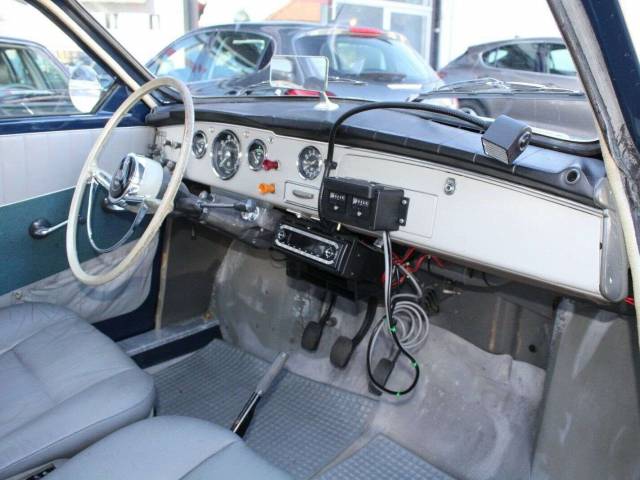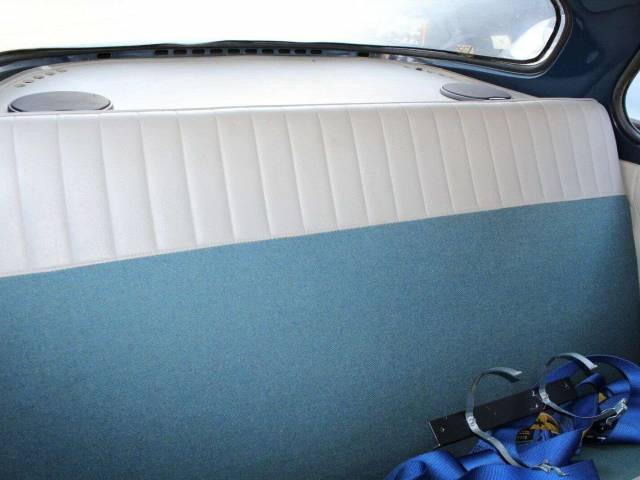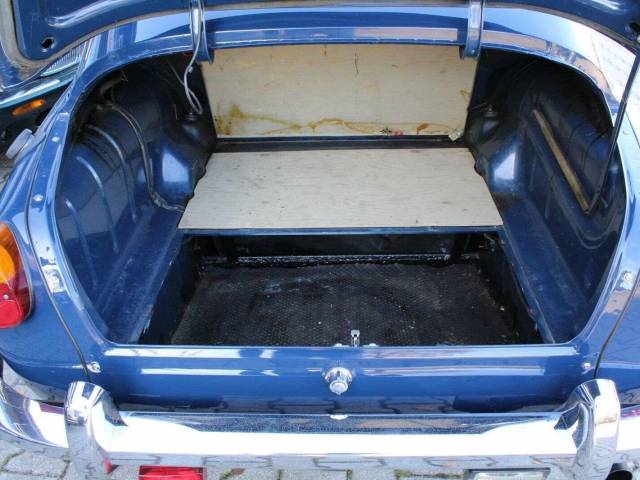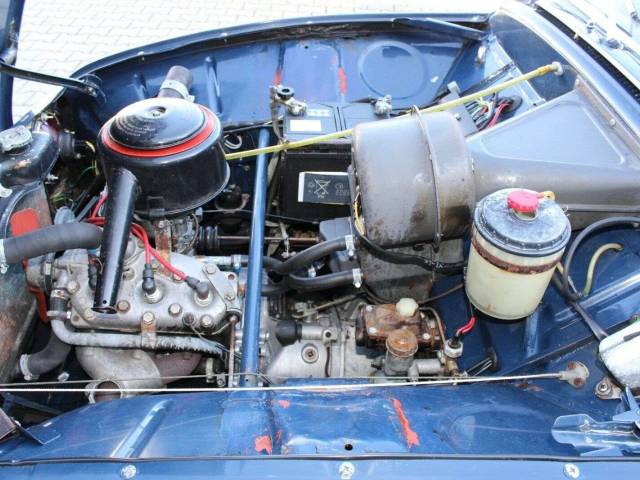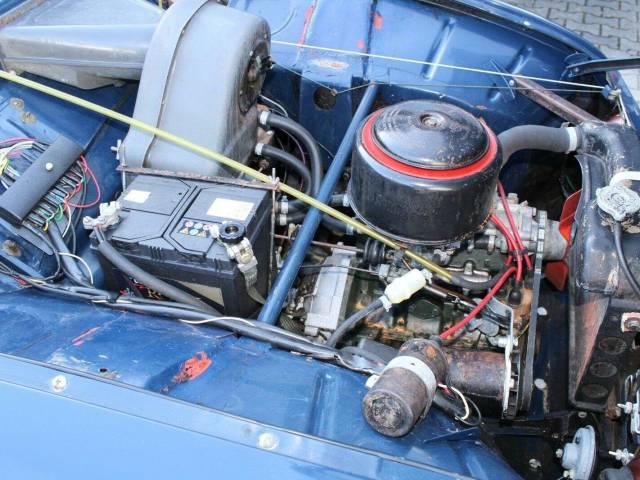 Saab 96  Rallye - 3-Zyl-2Takt - H-Kz.
Dealer

away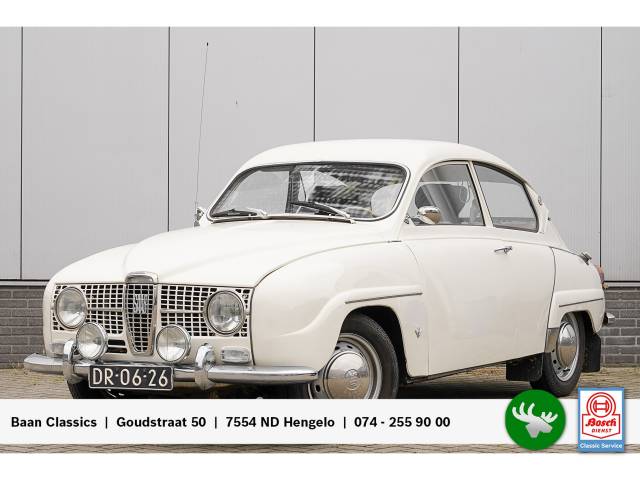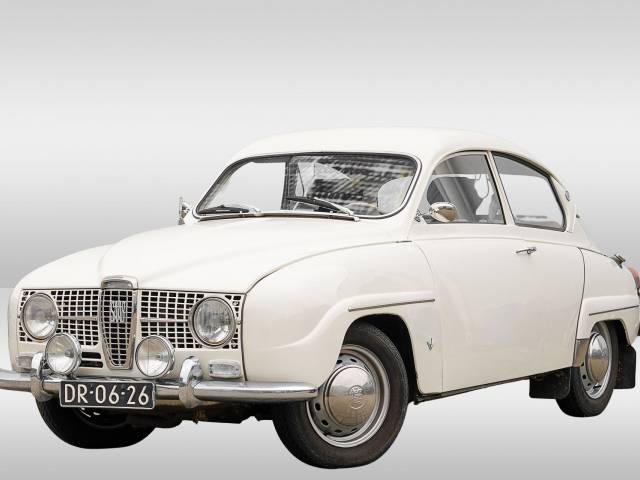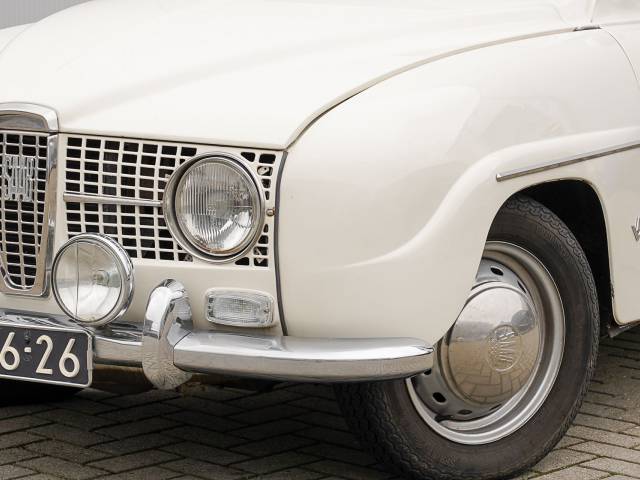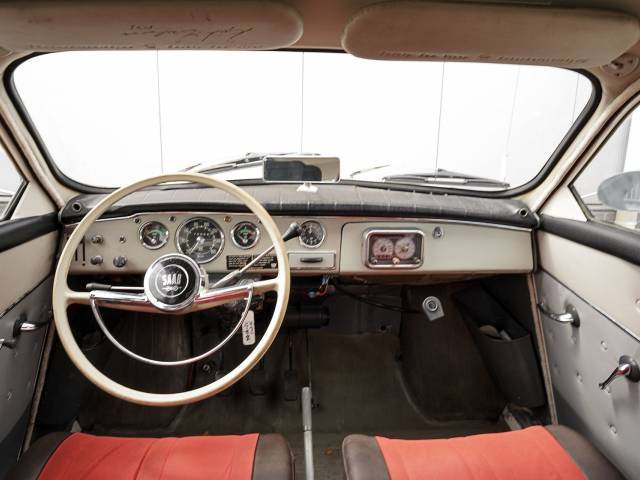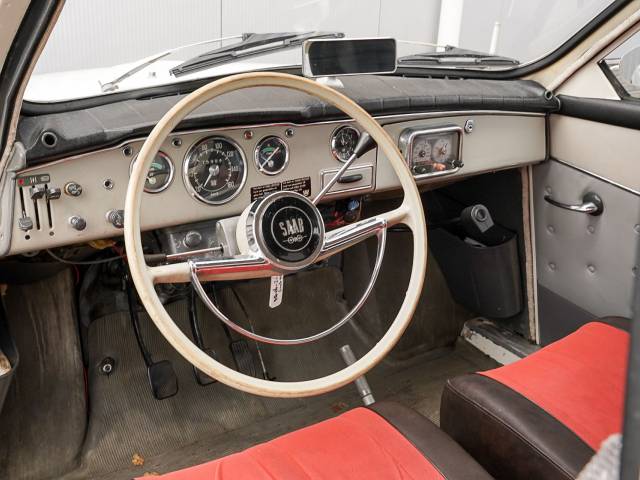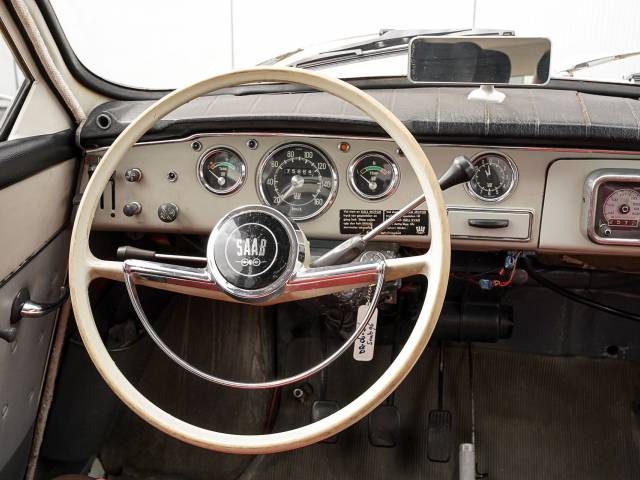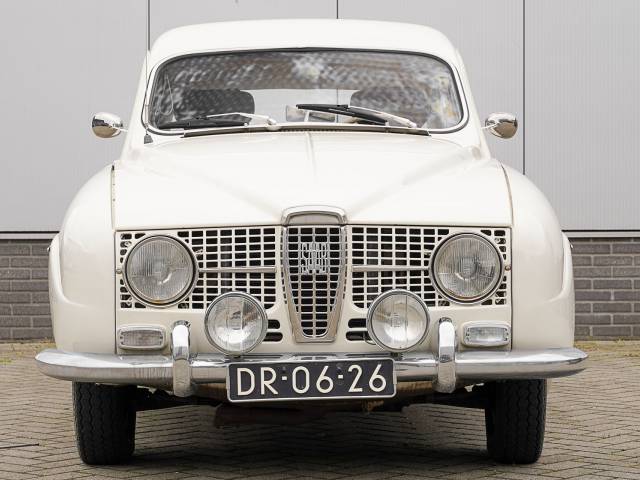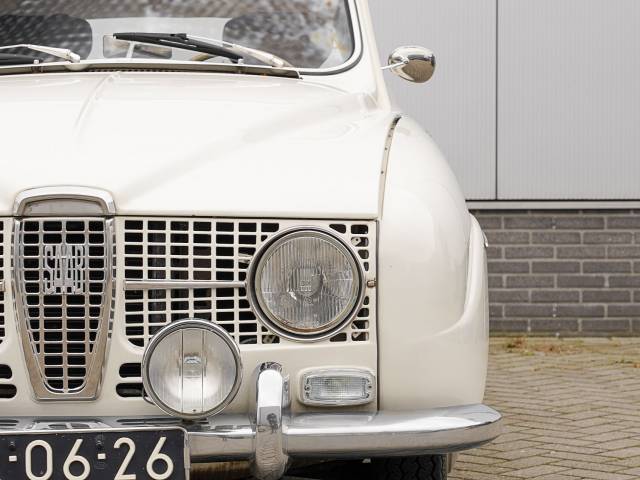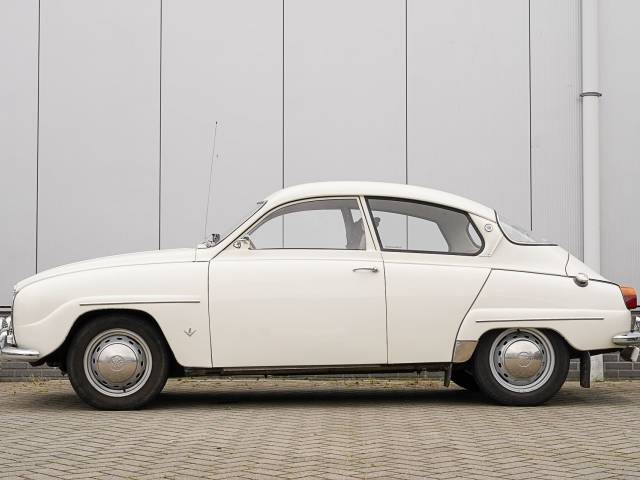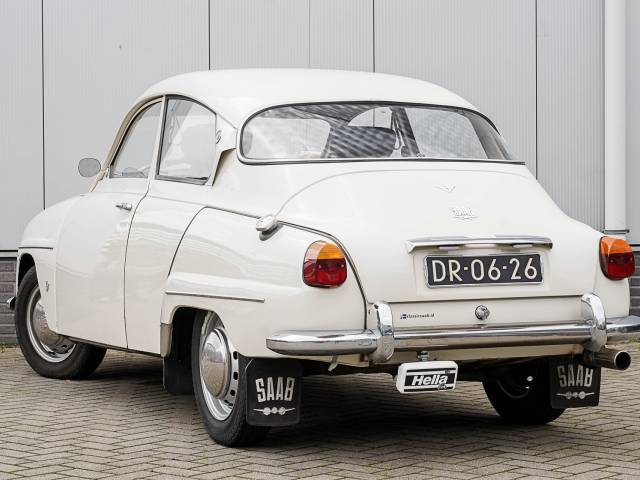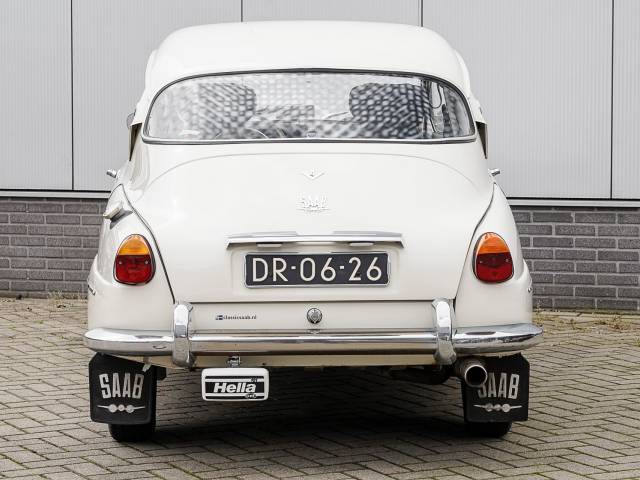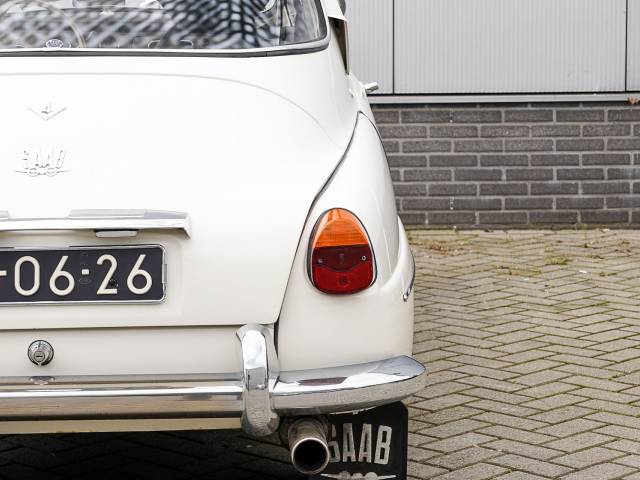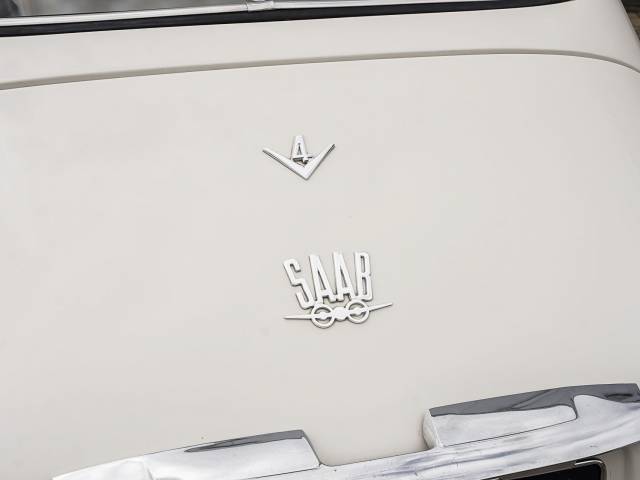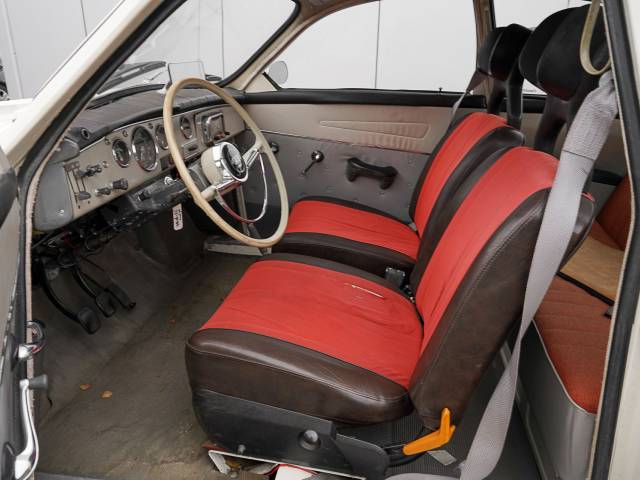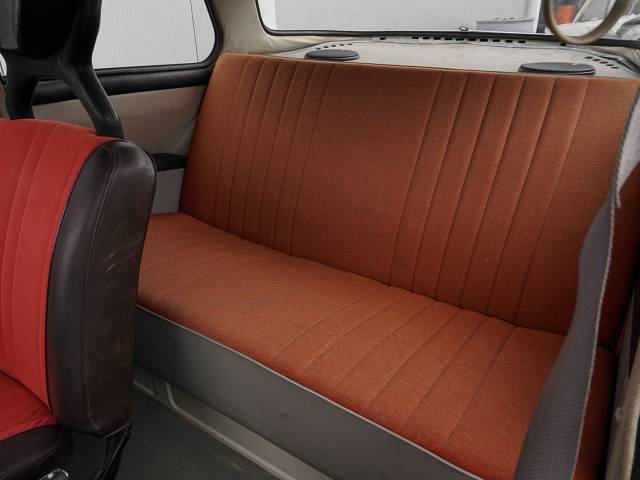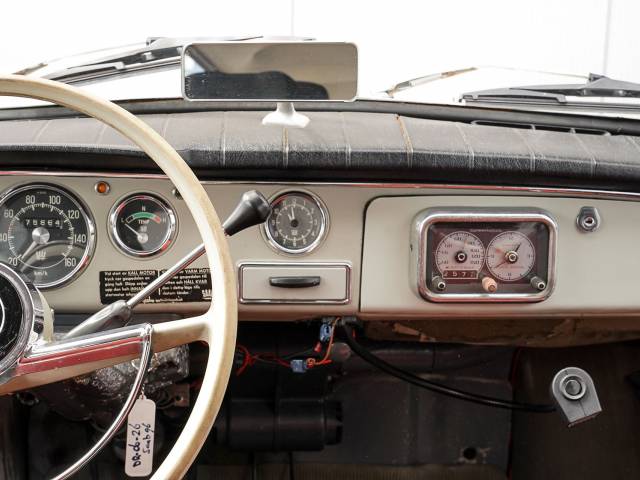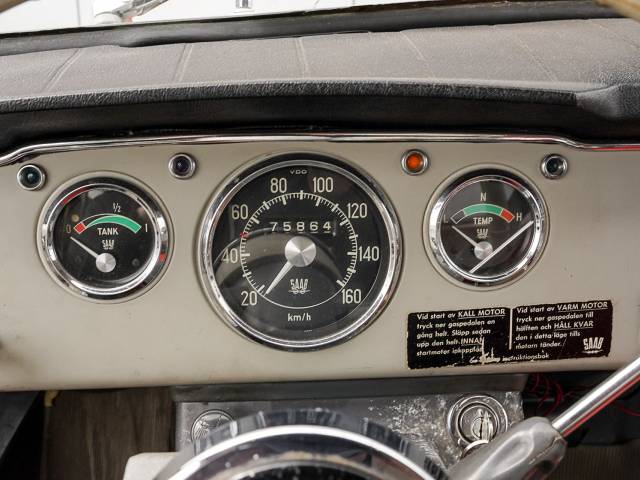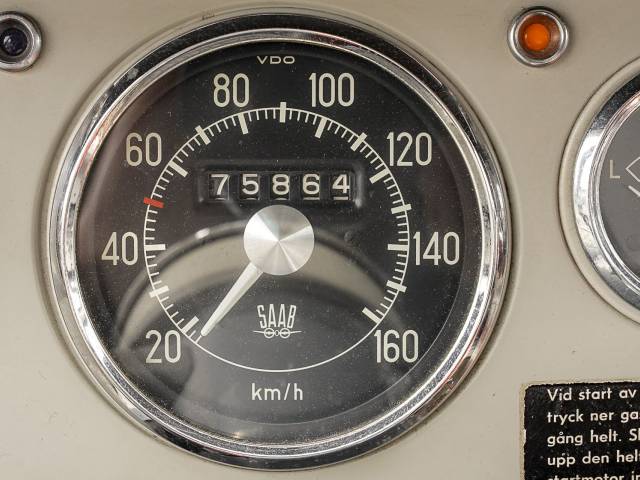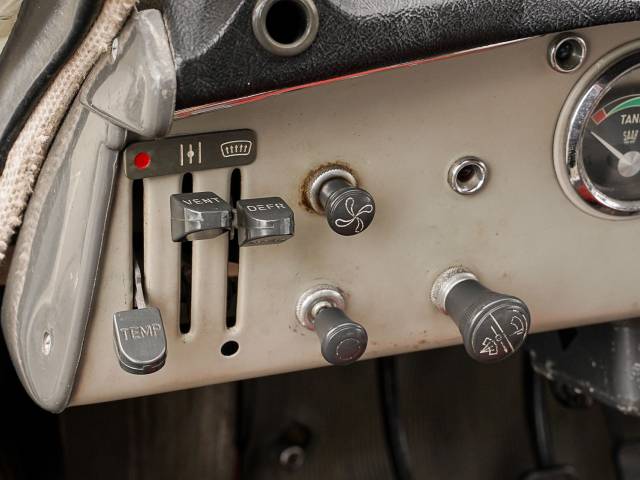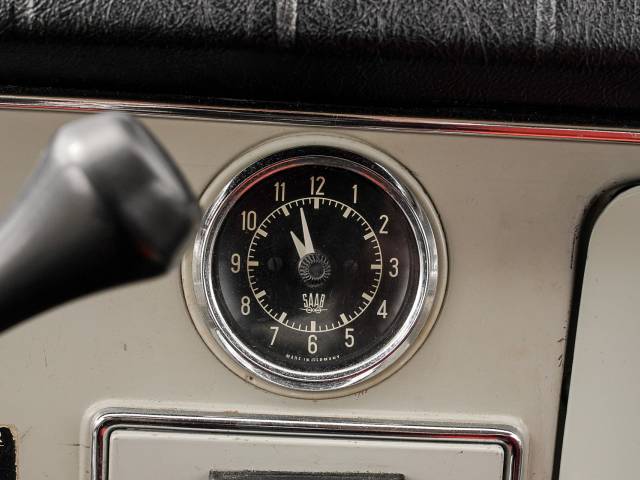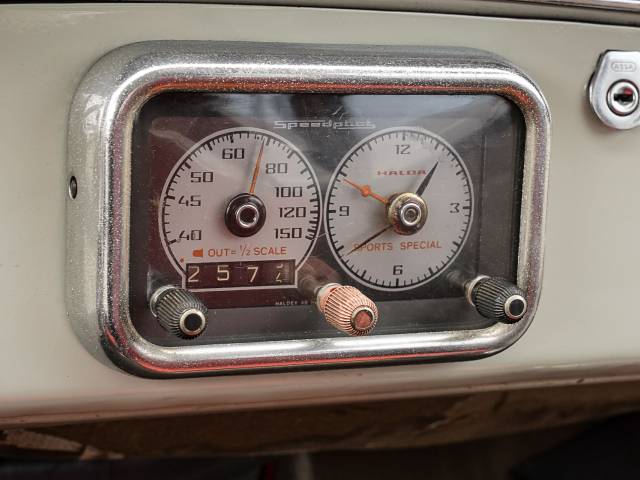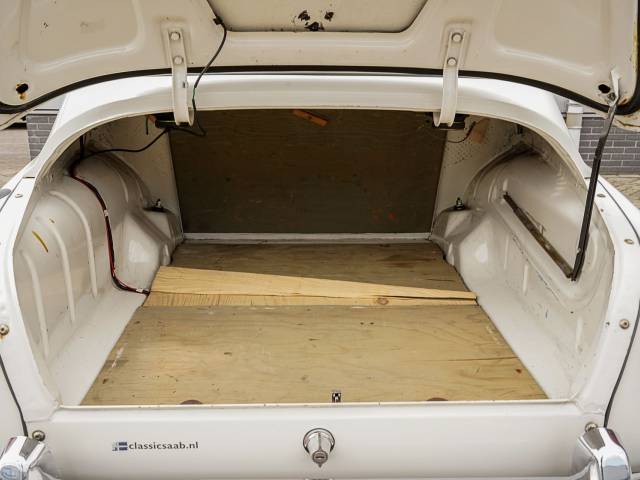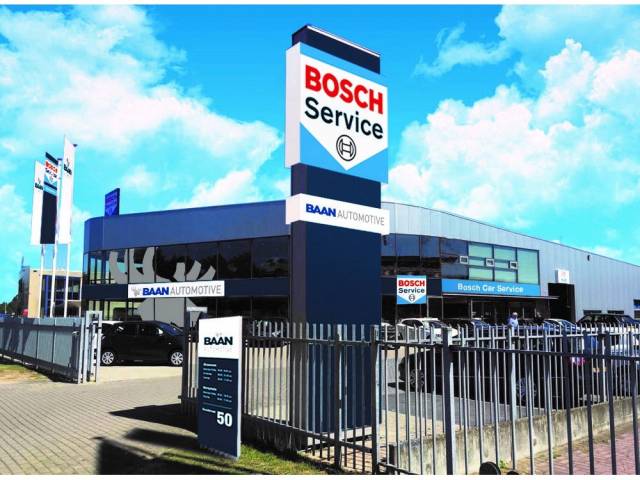 Saab 96 V4
Dealer

away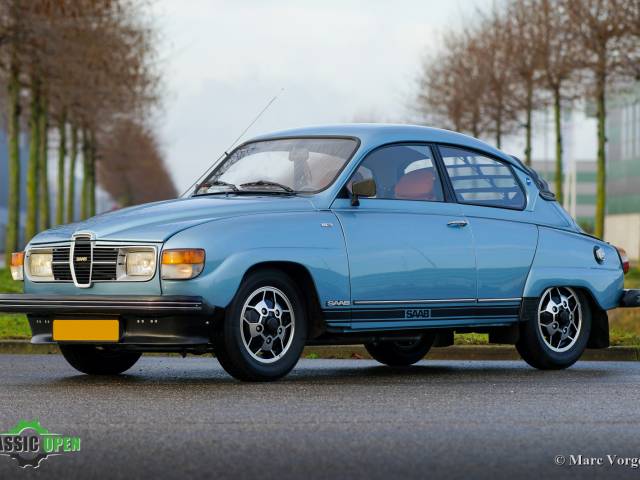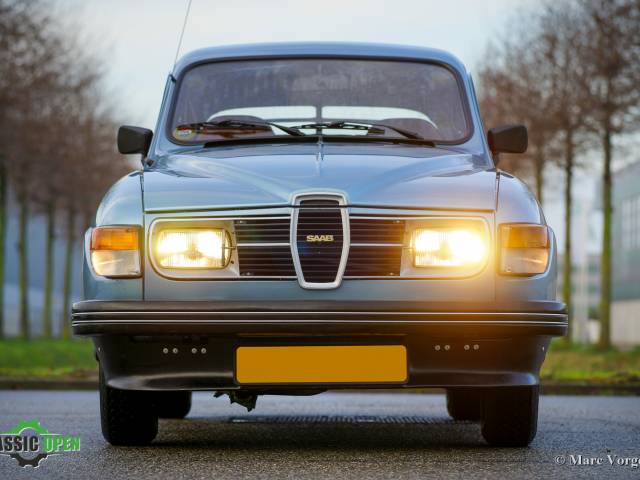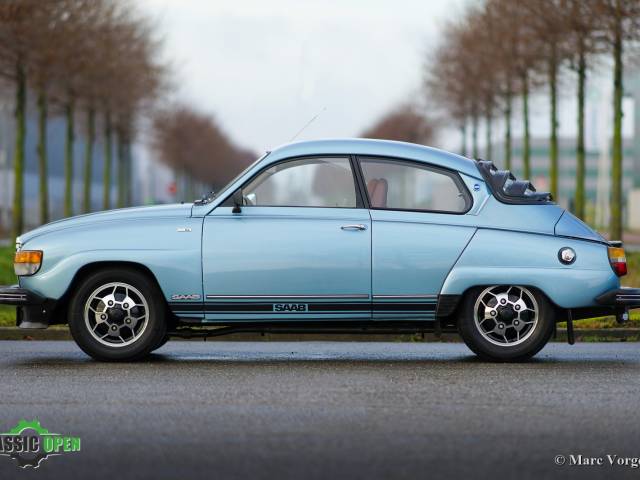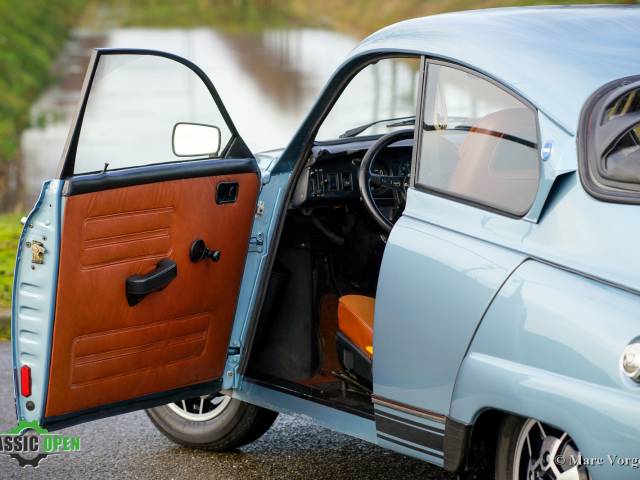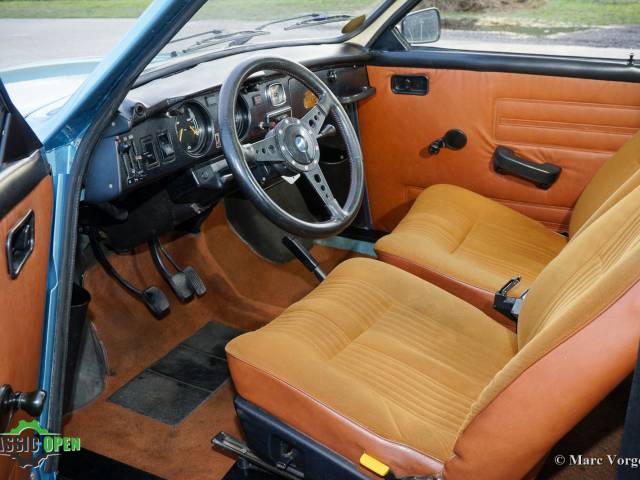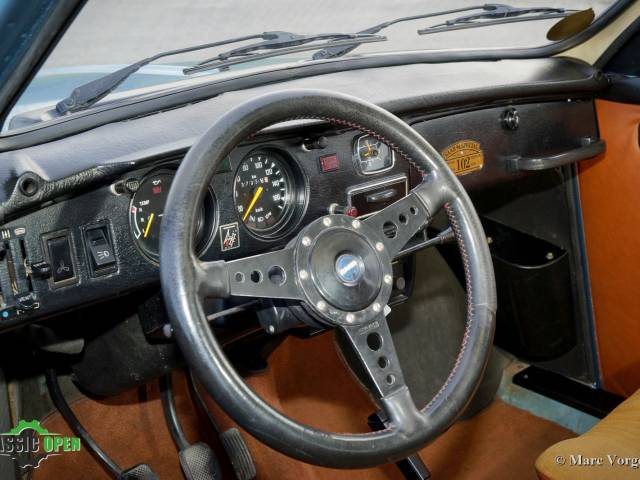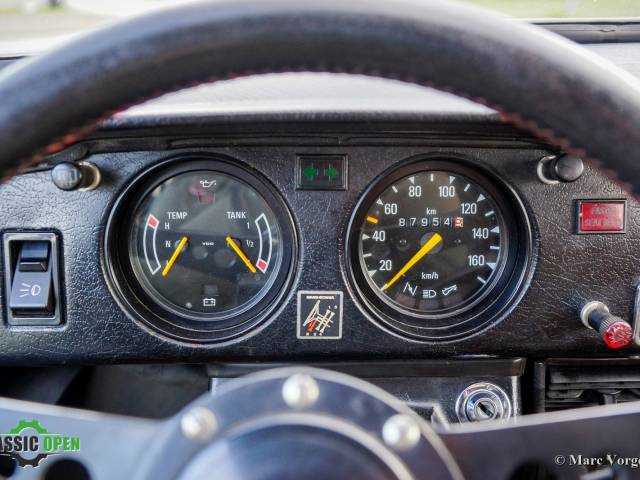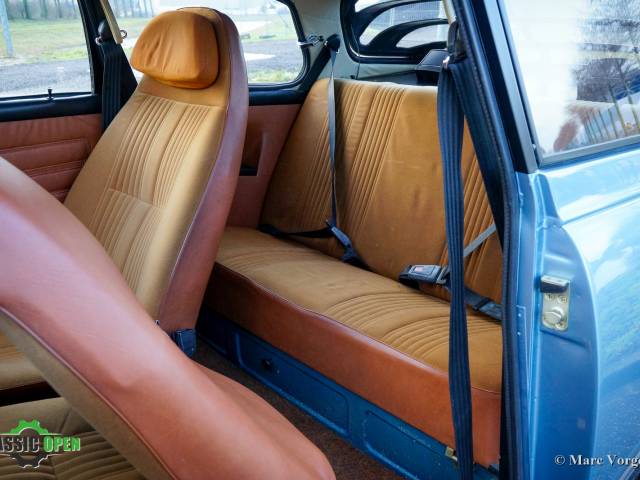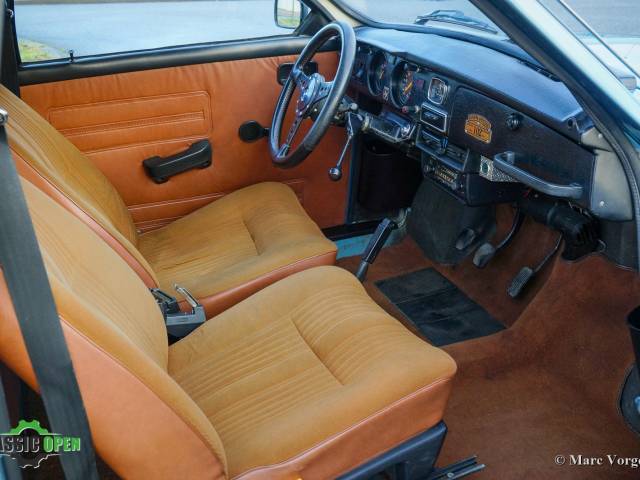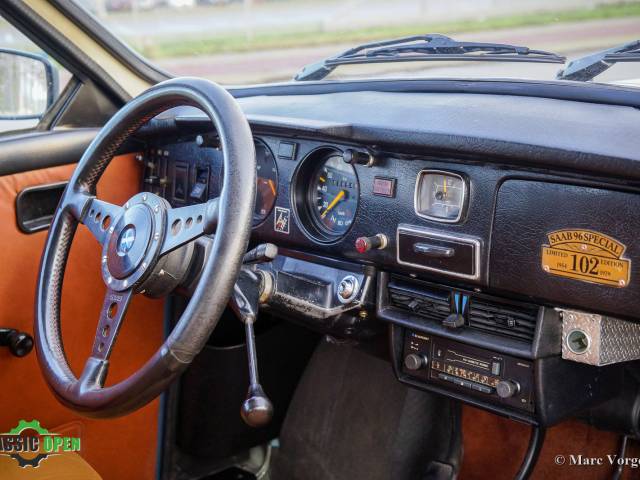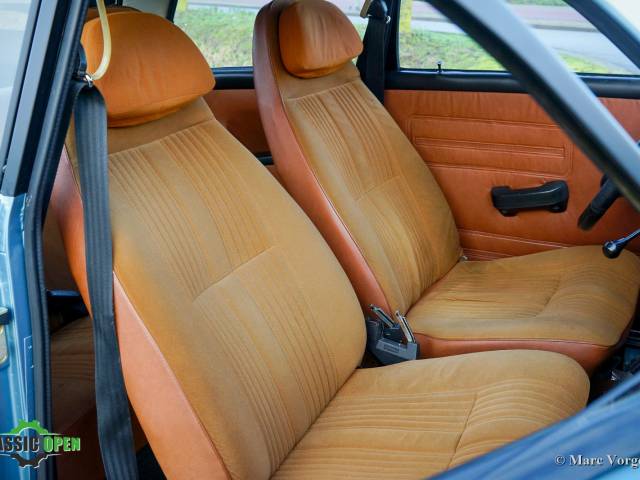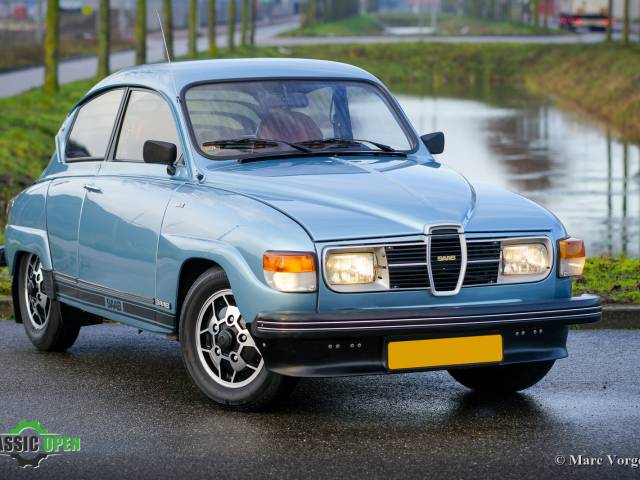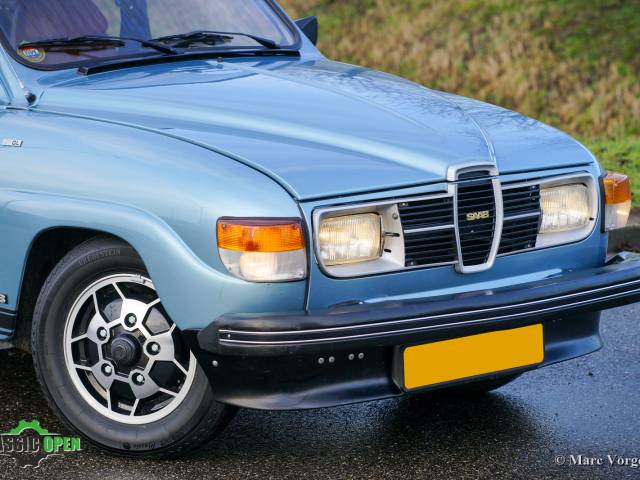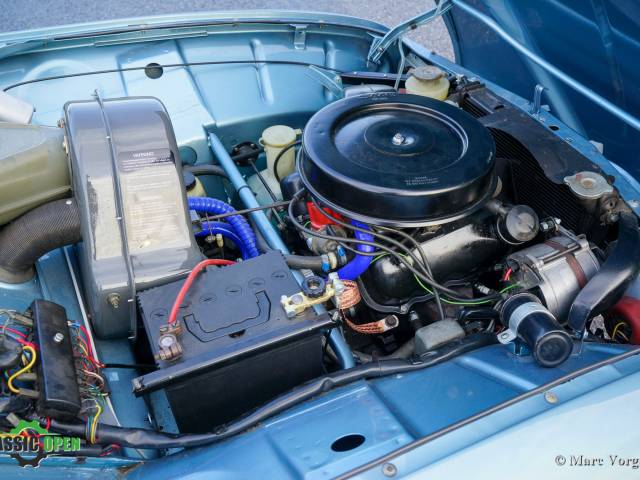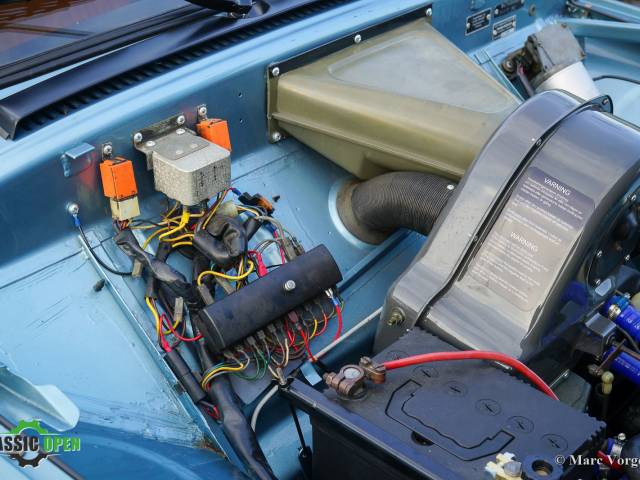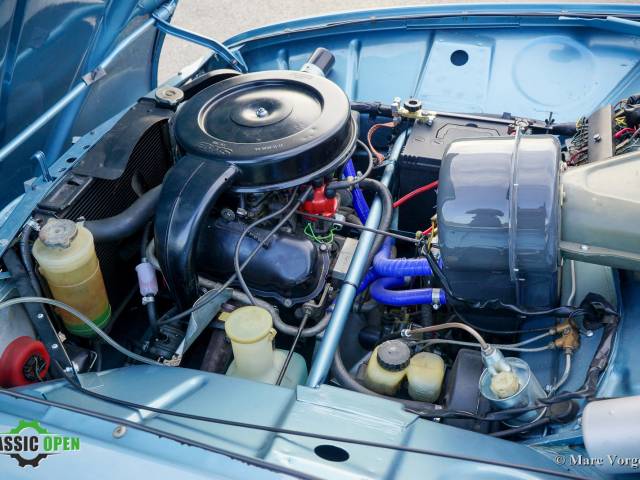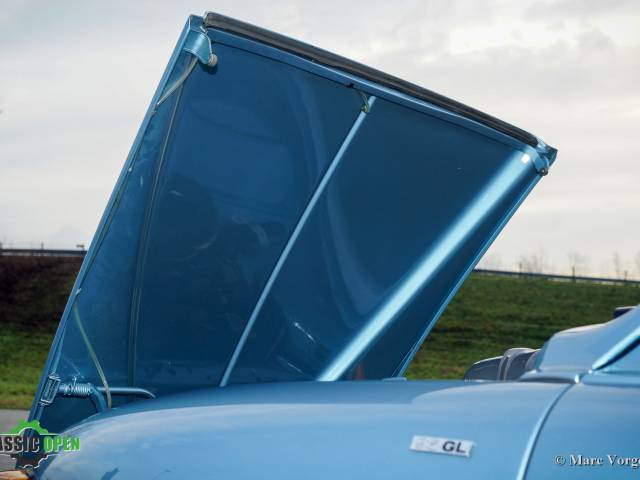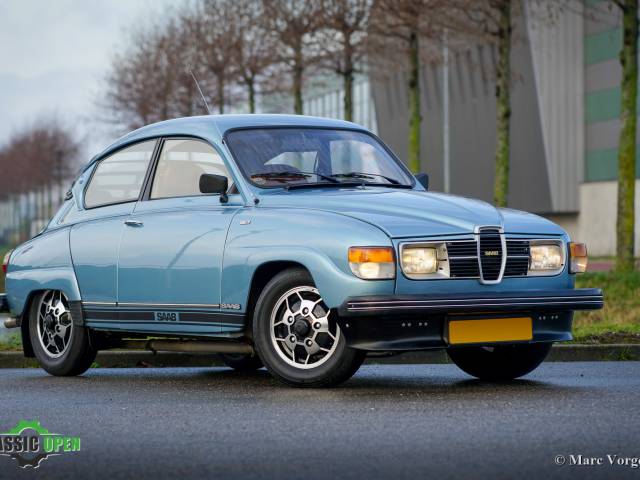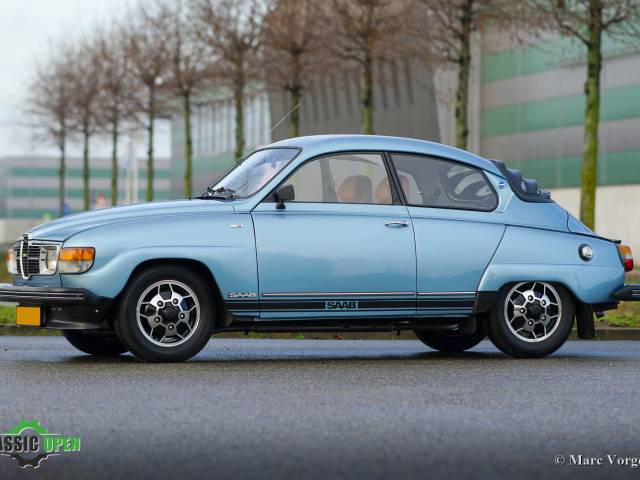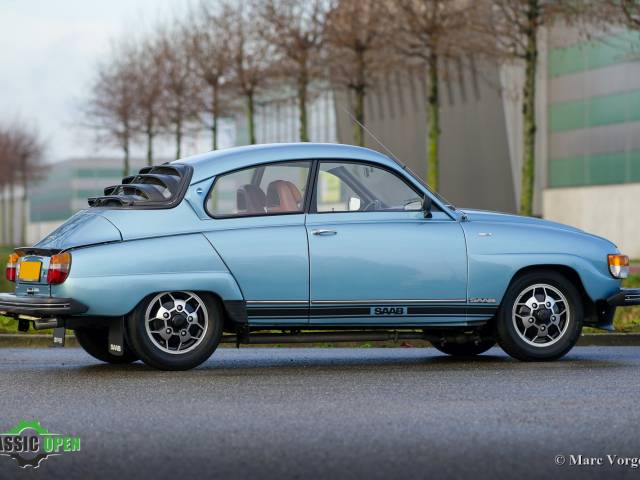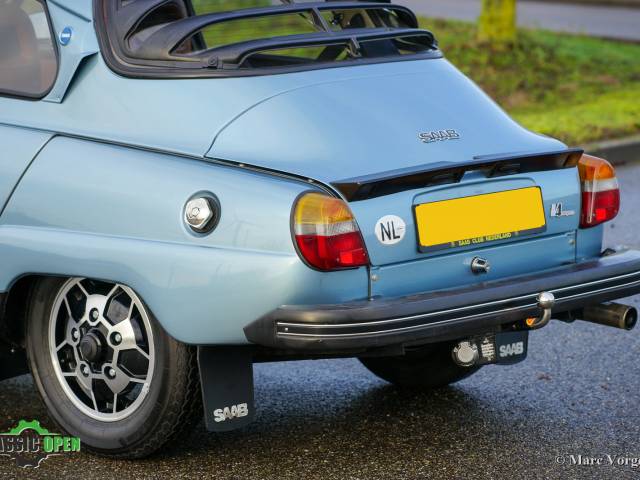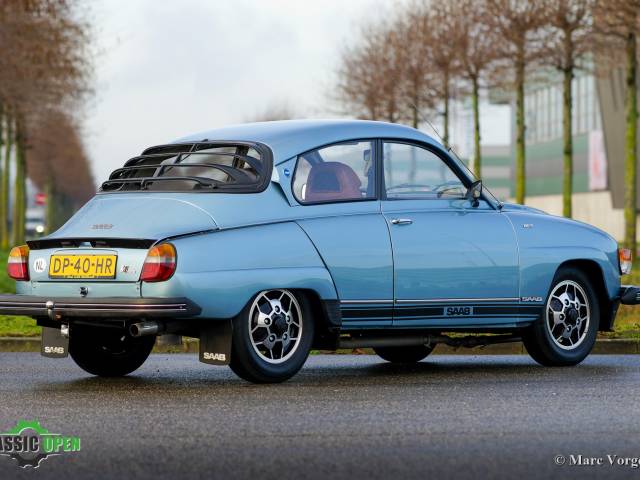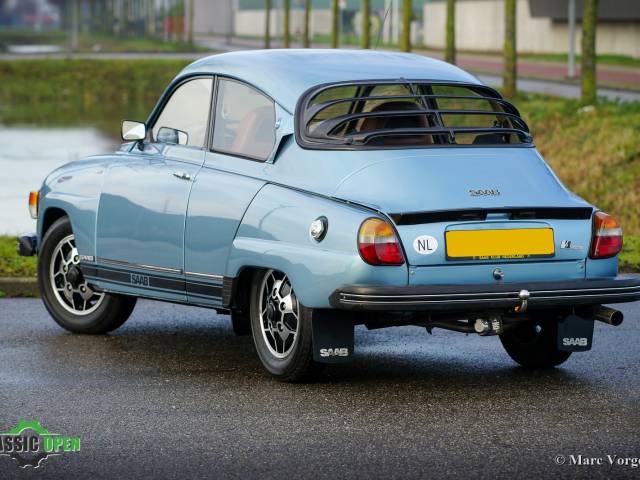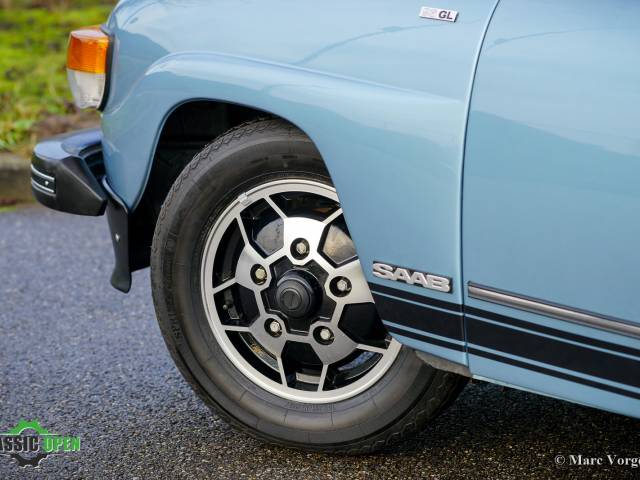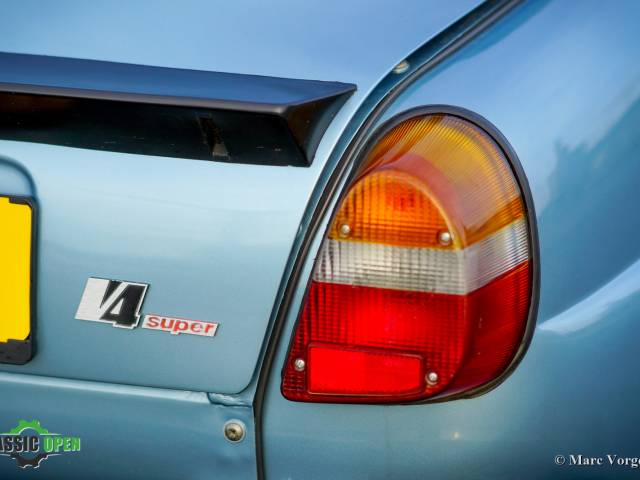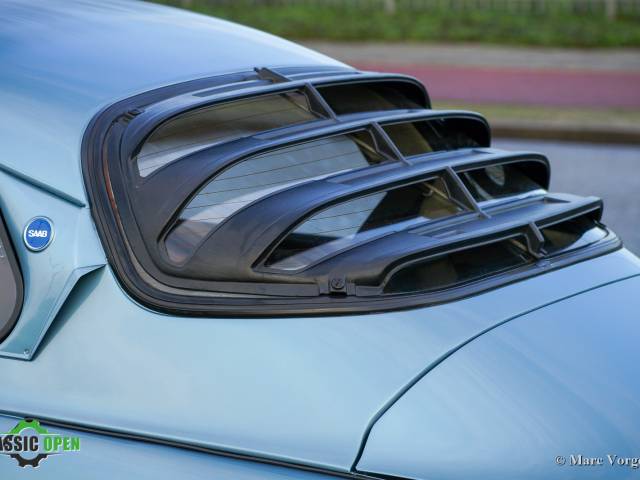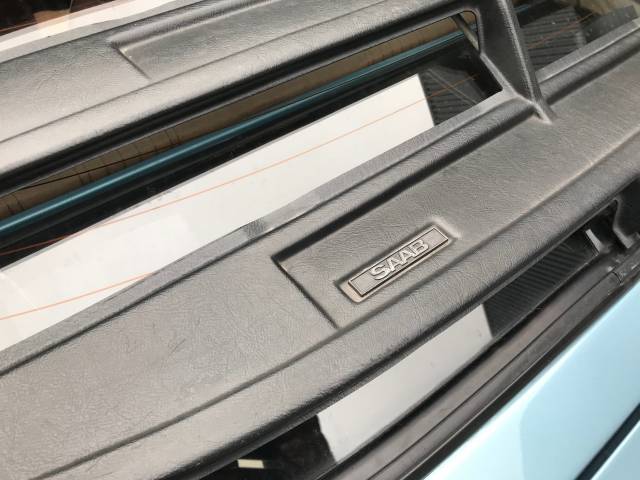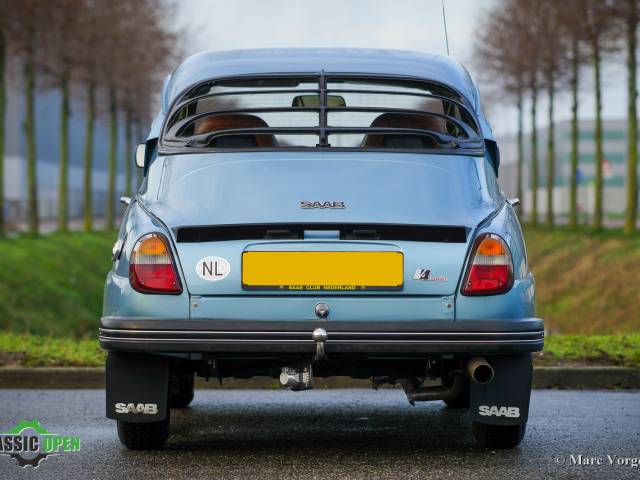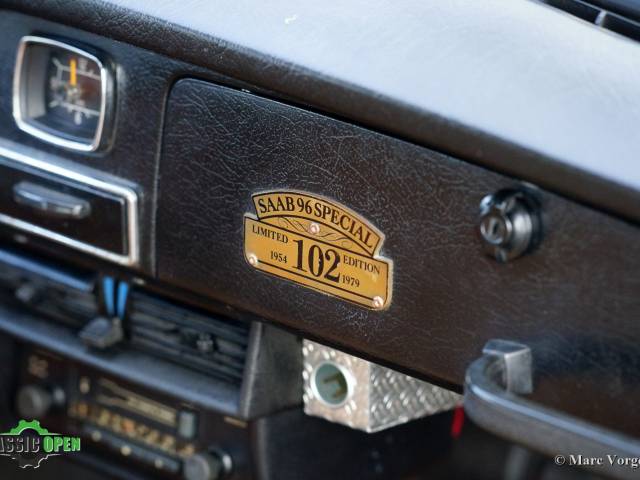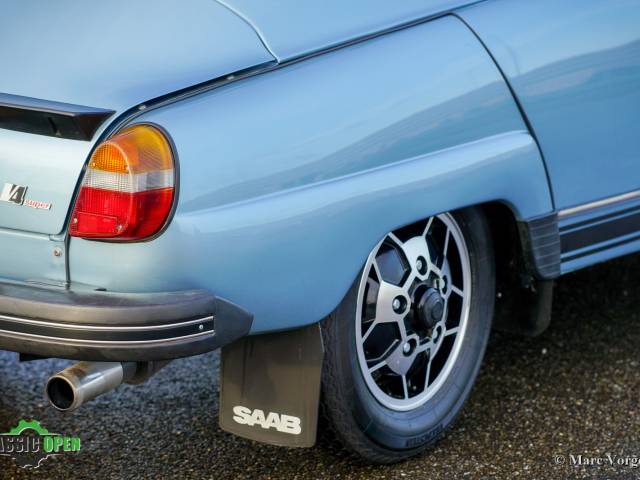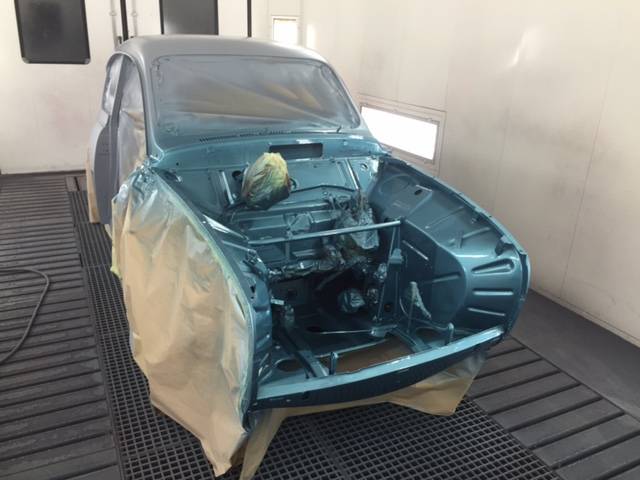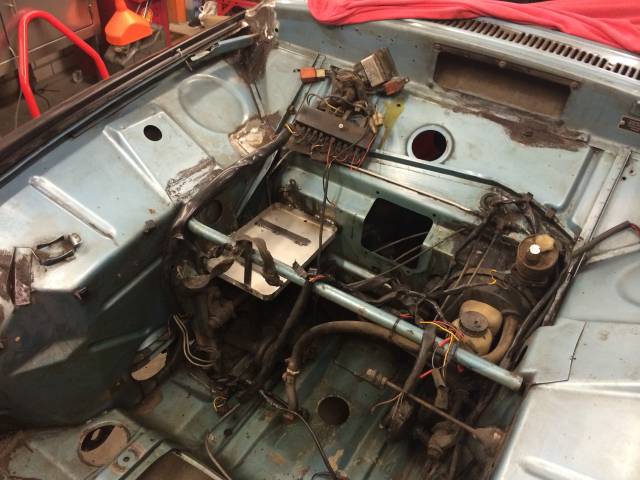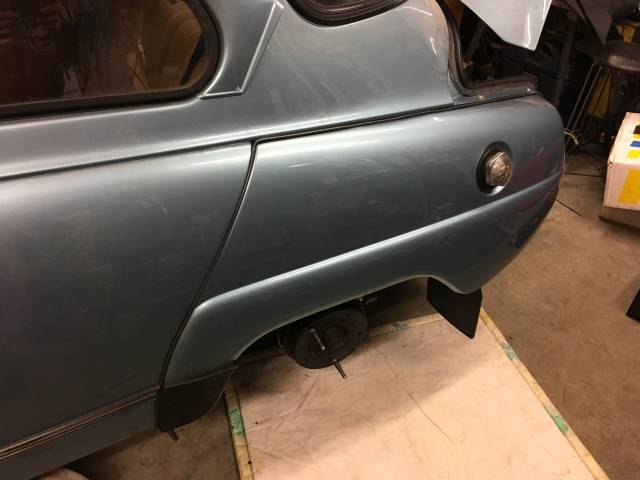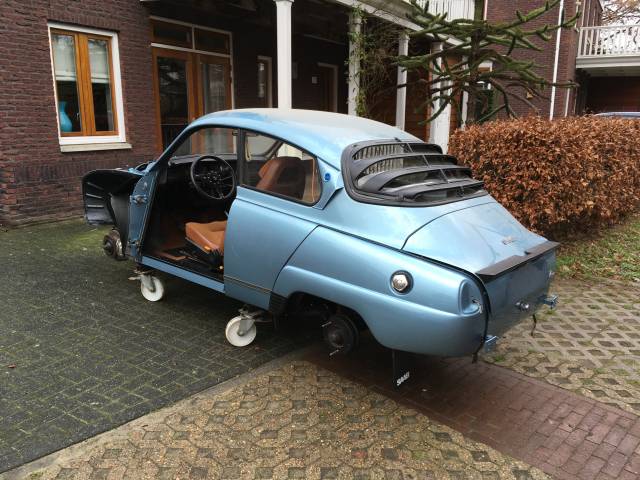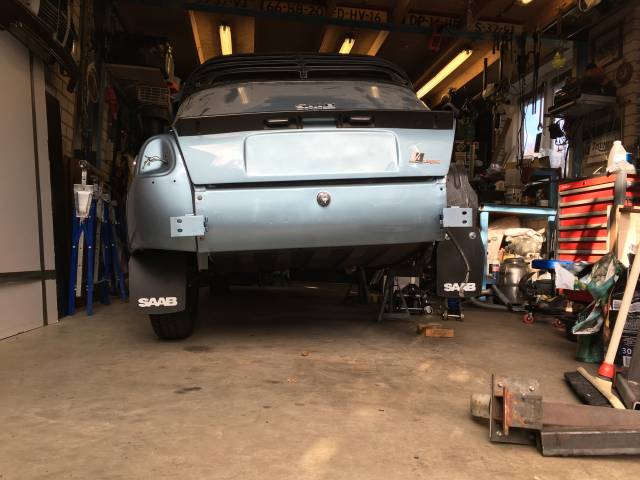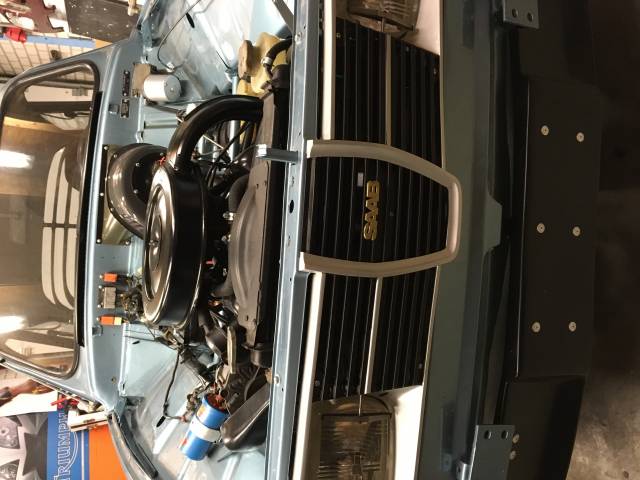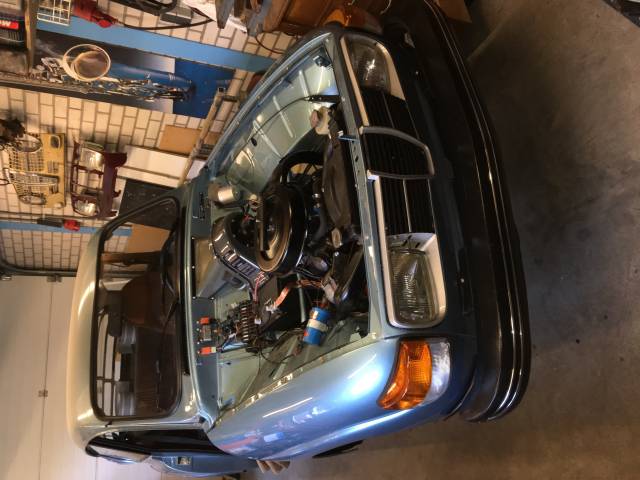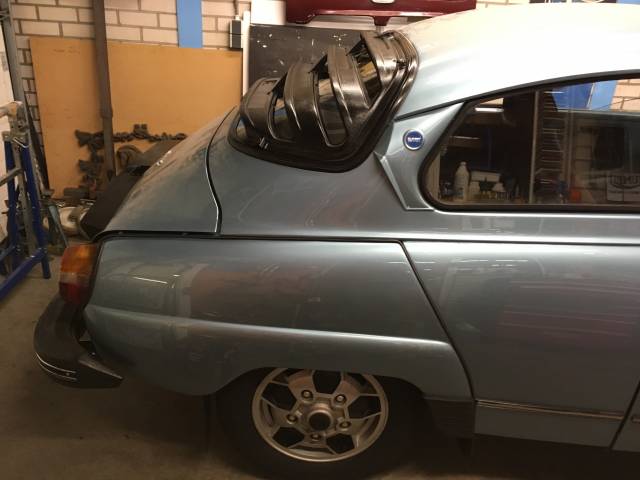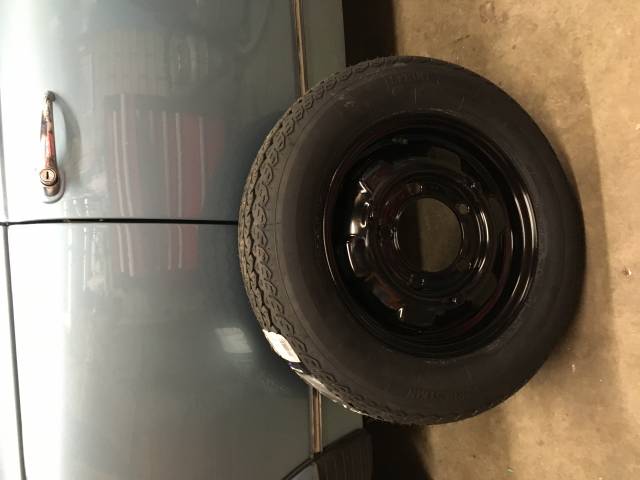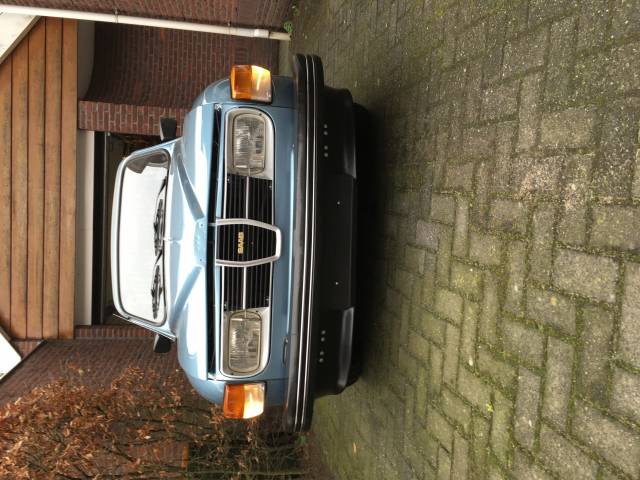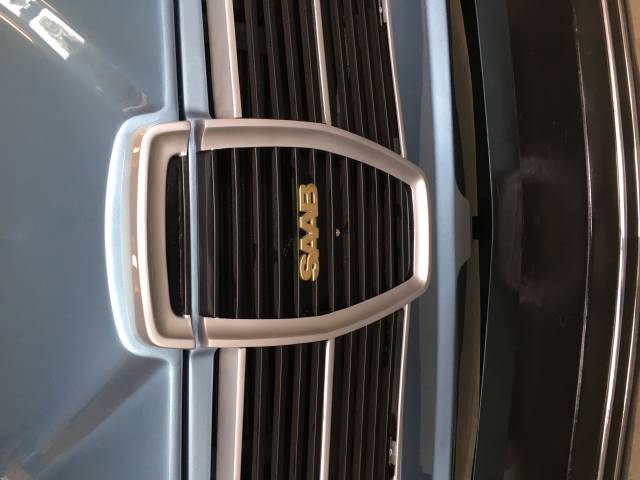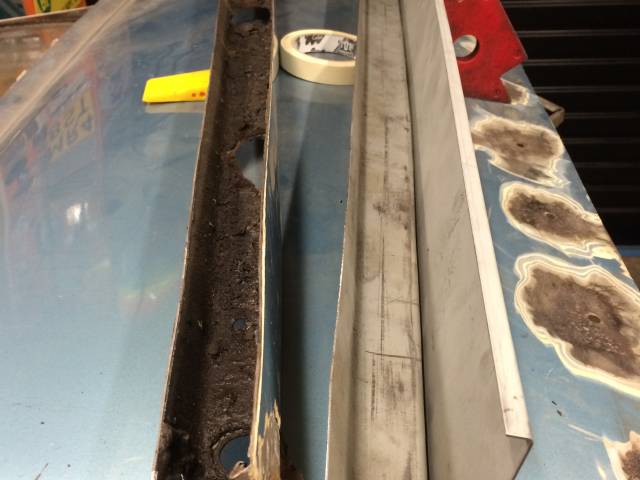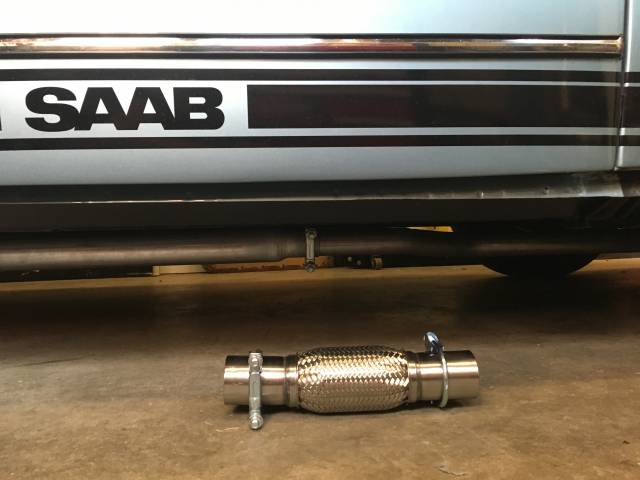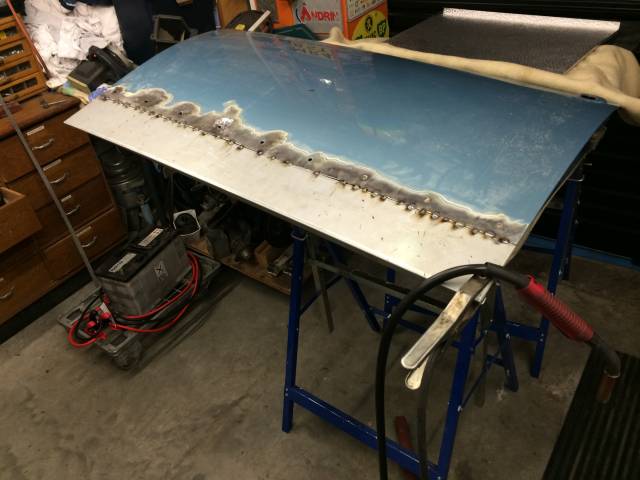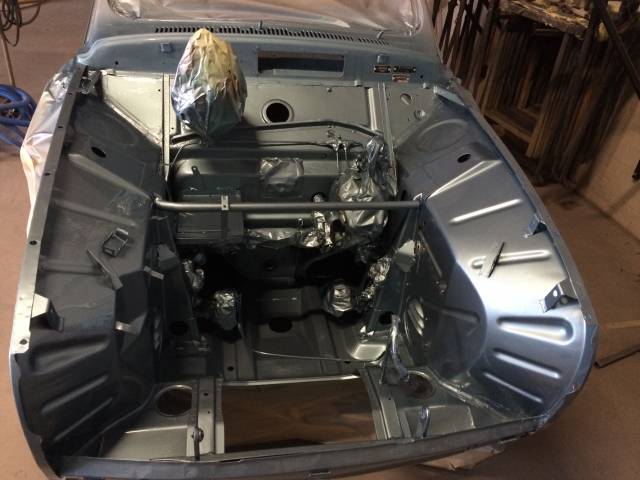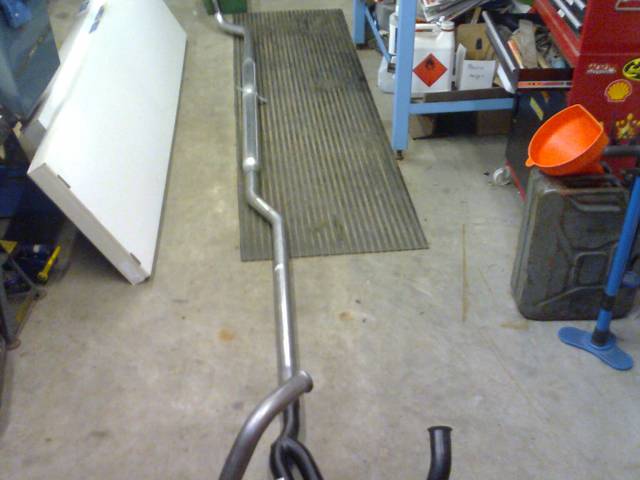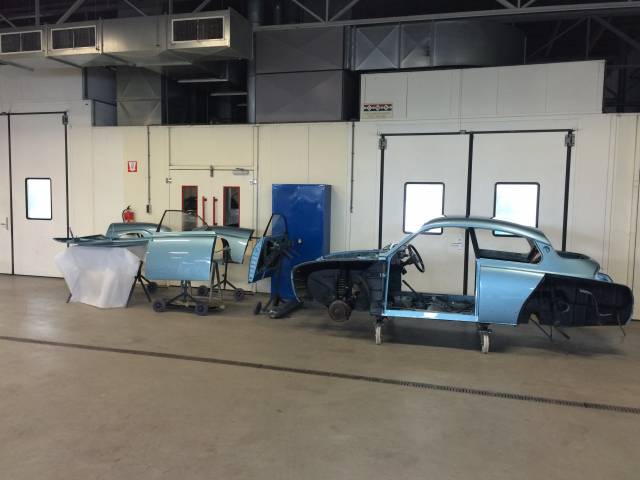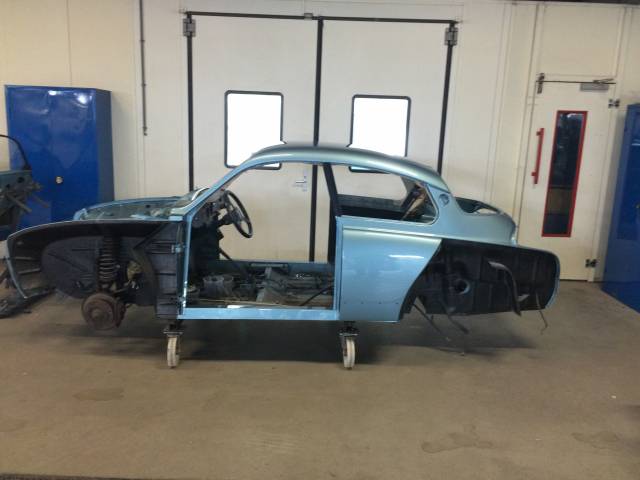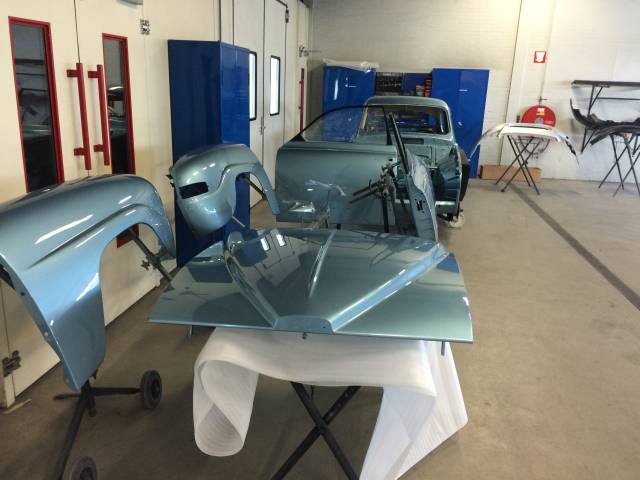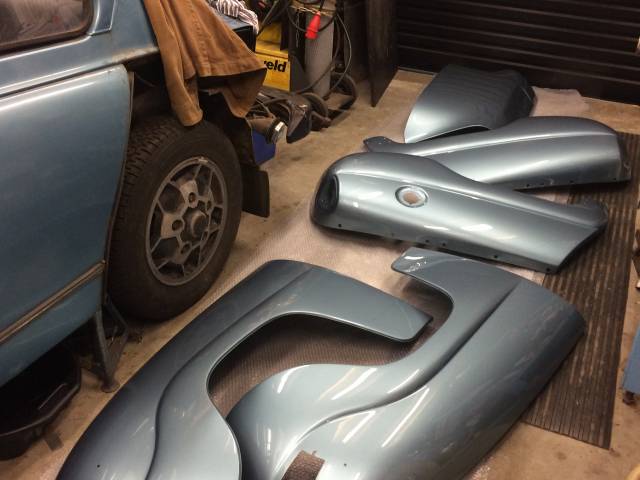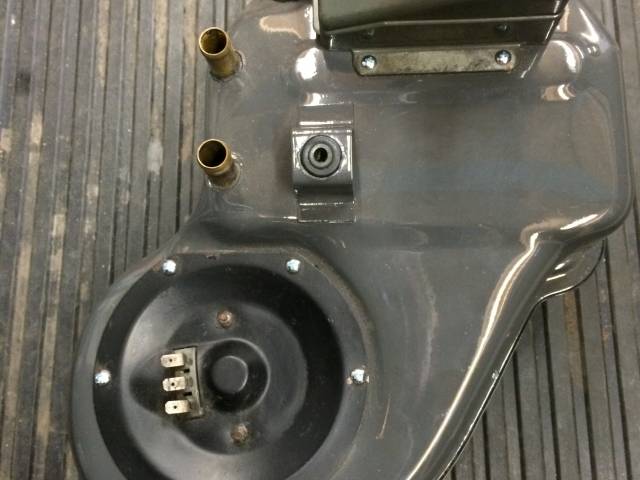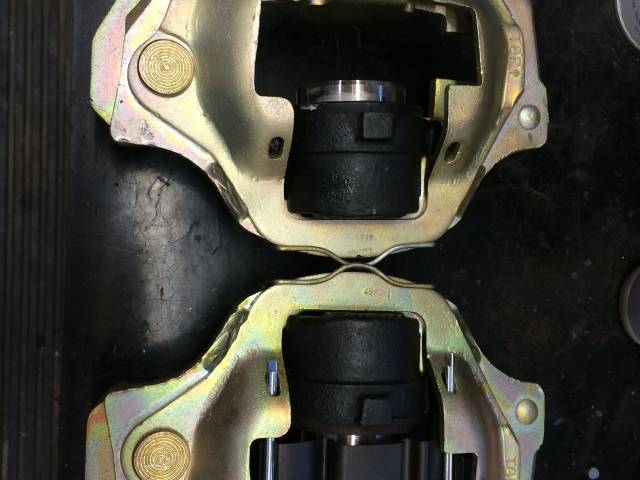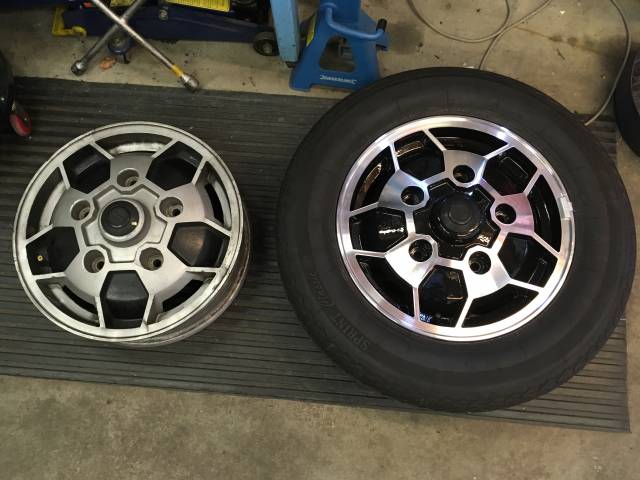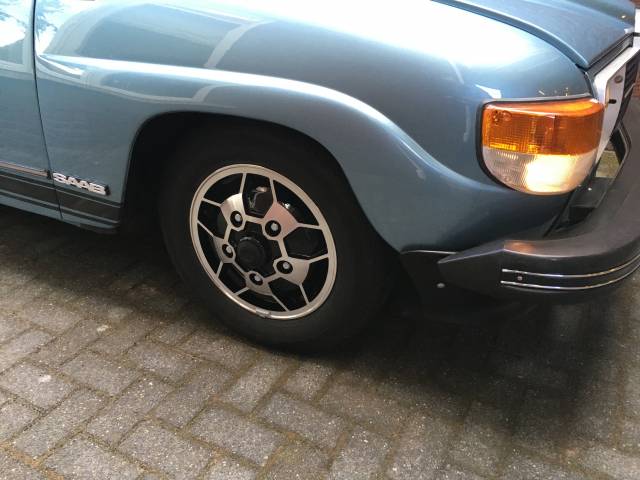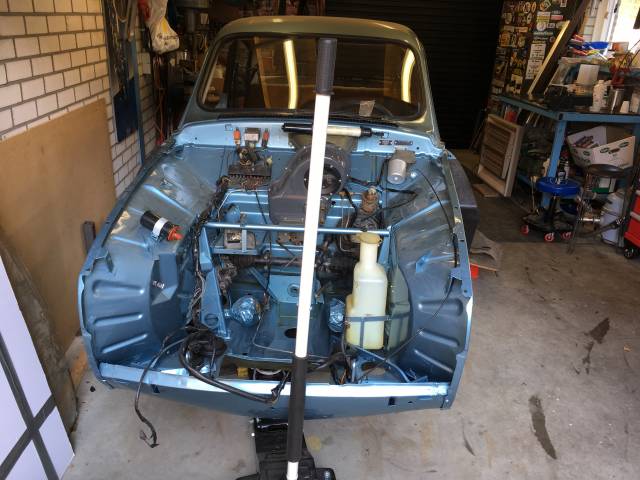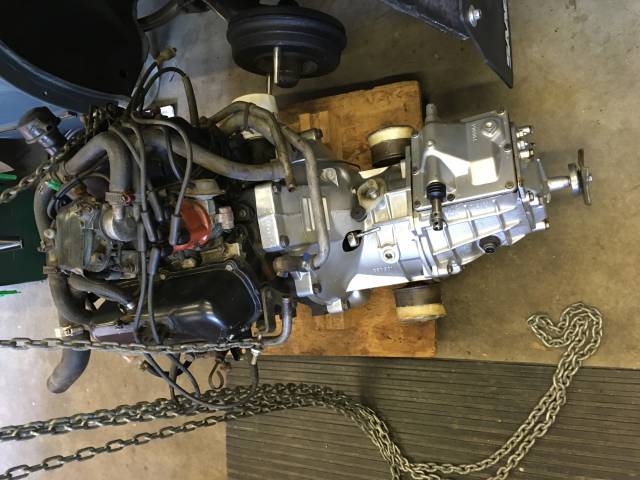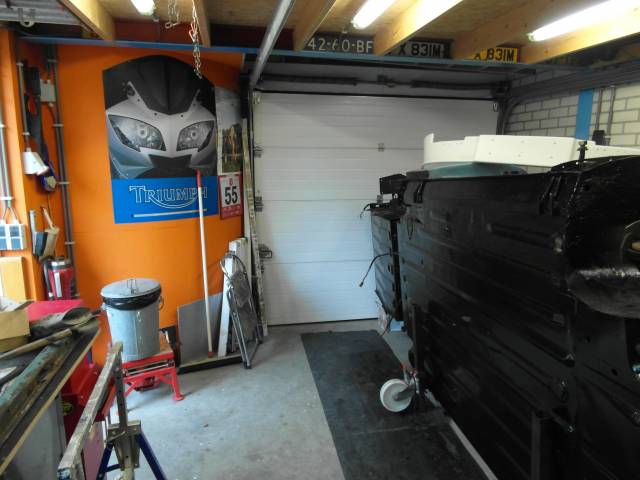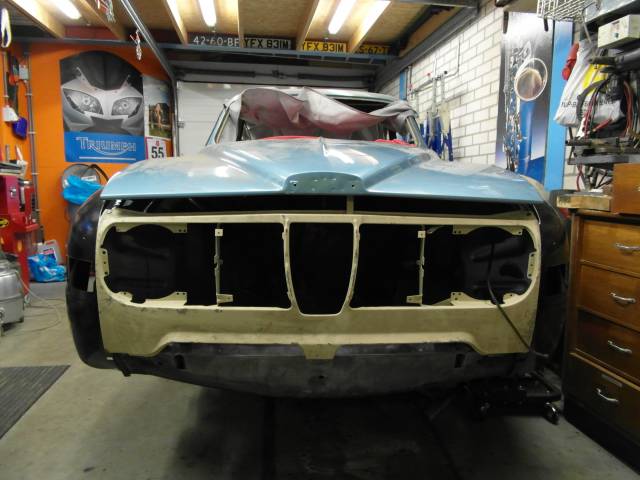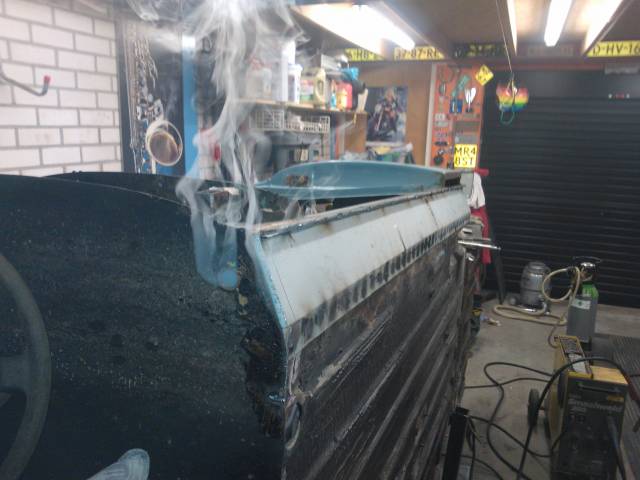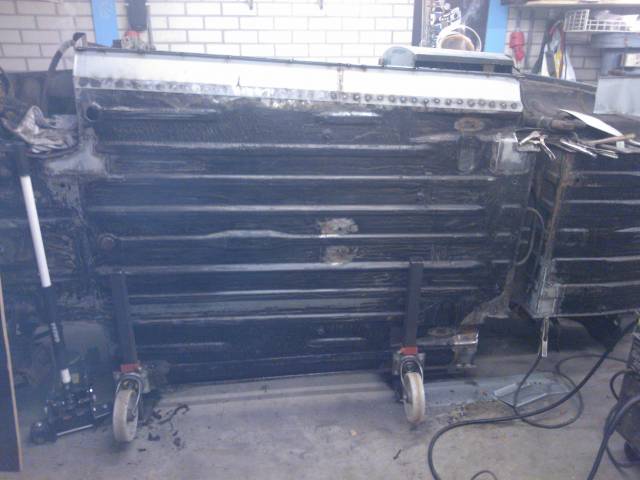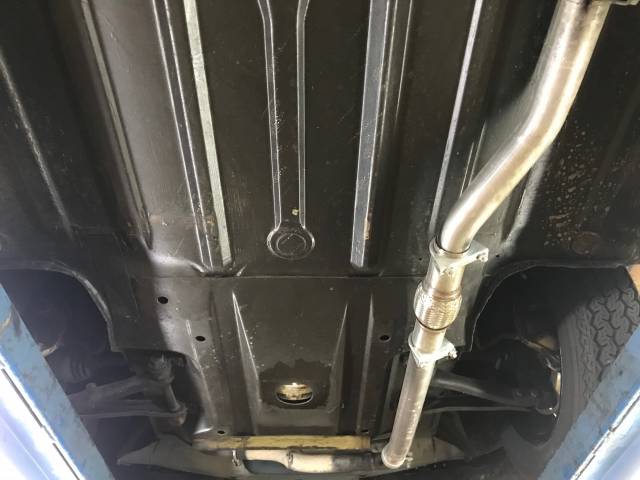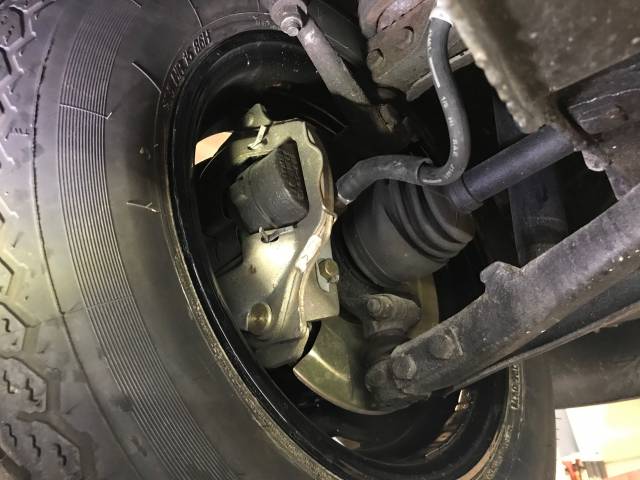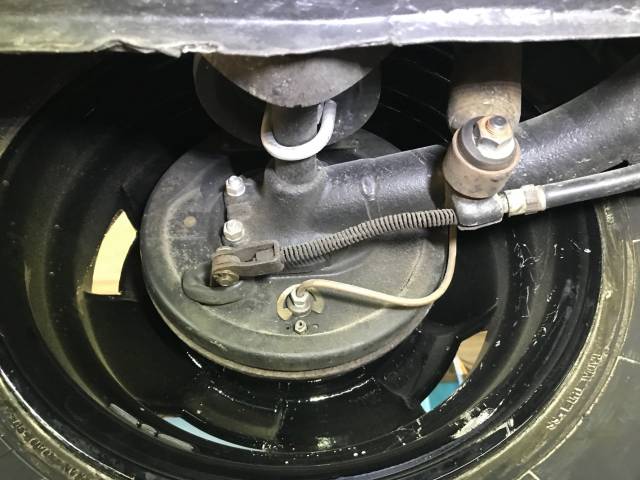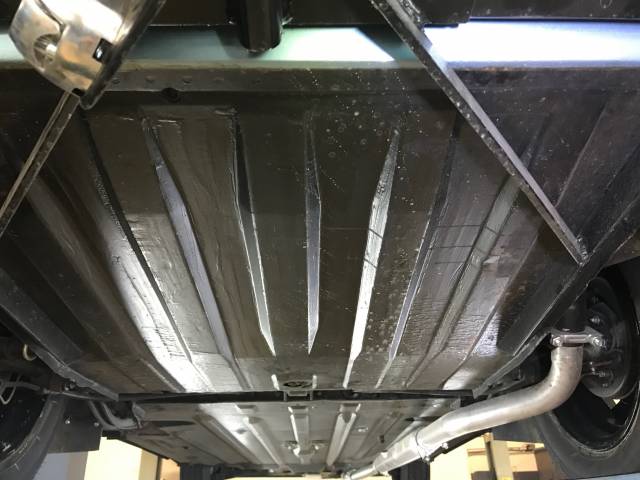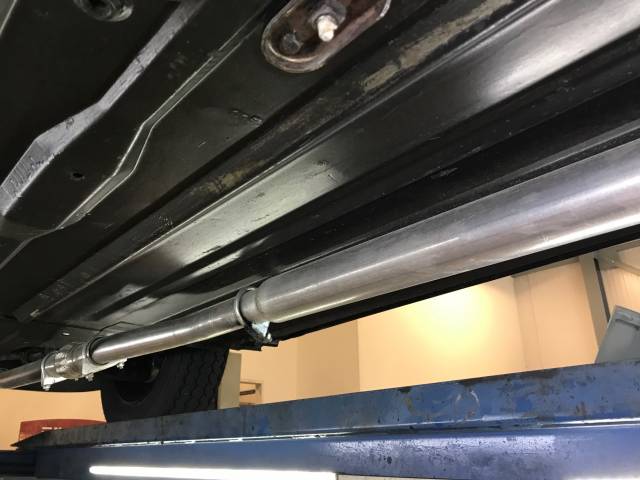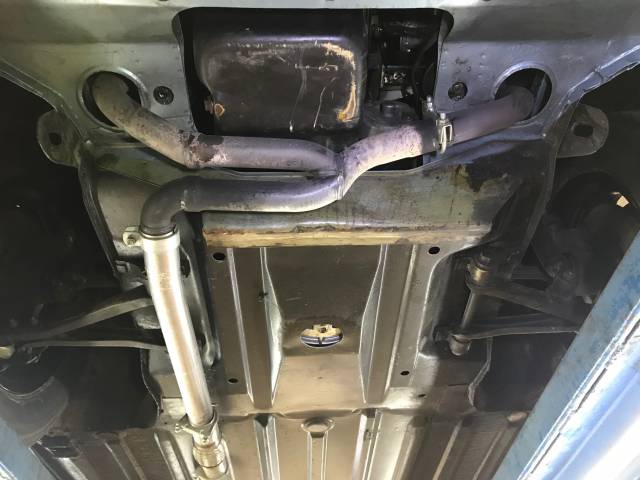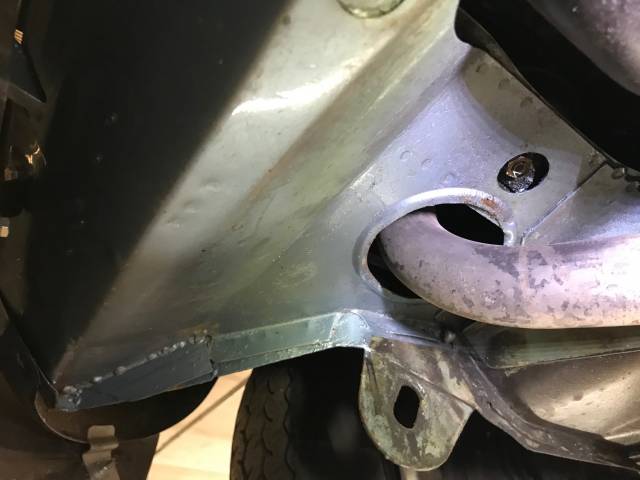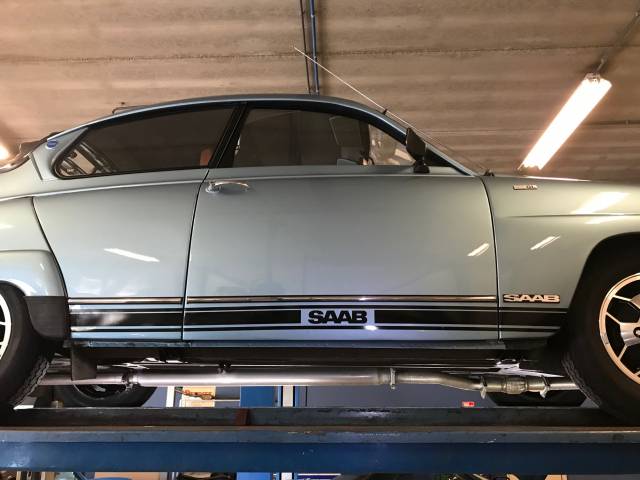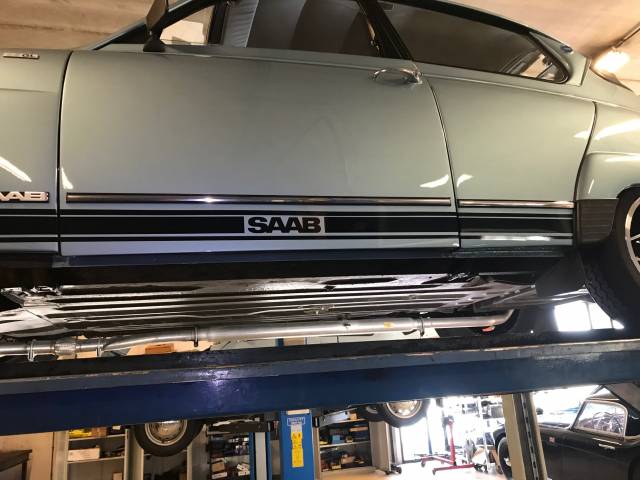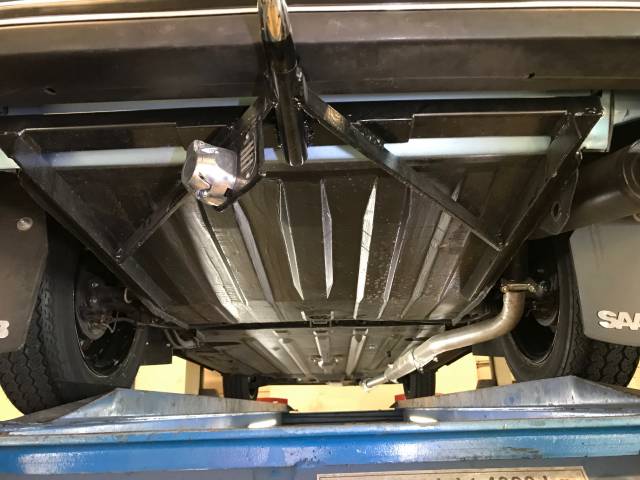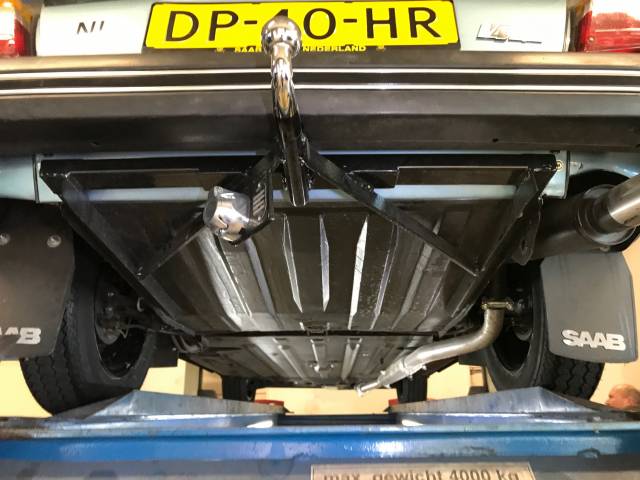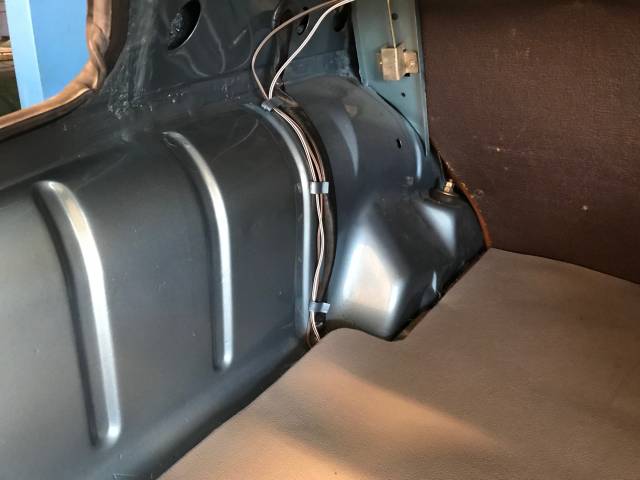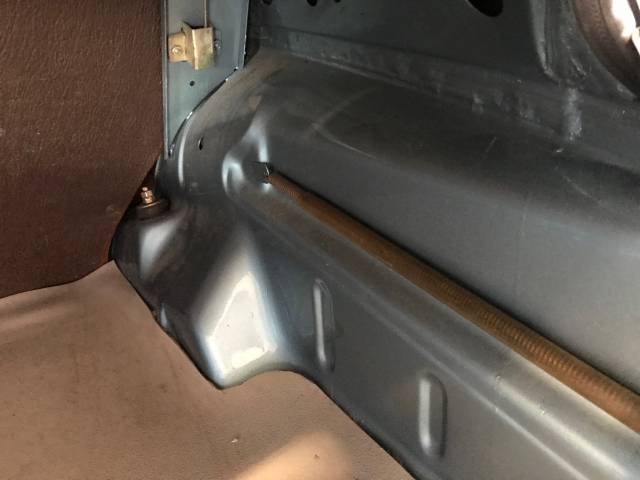 Saab 96 V4 Limited Edition
Dealer

away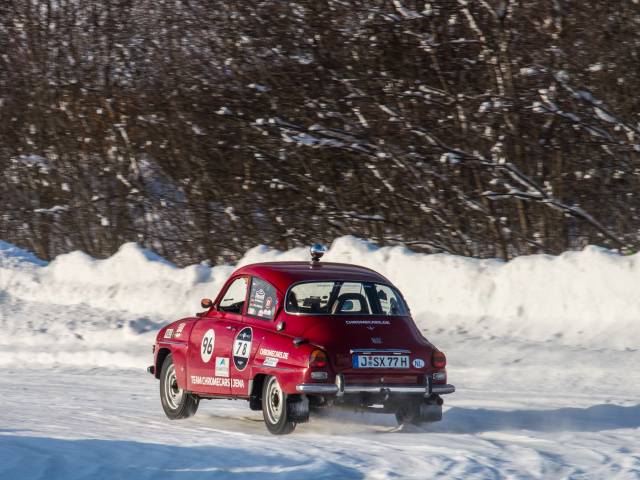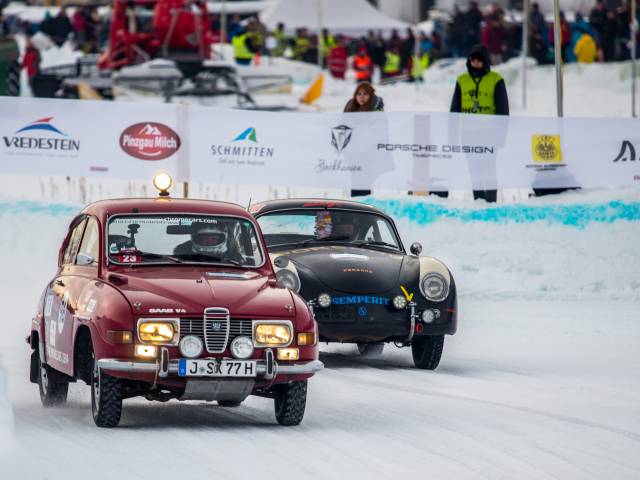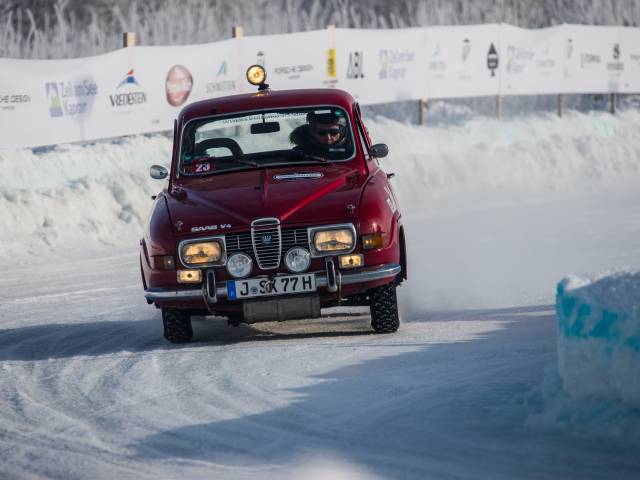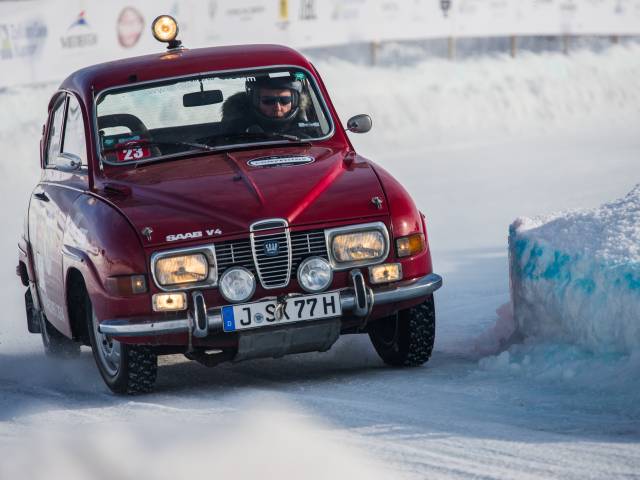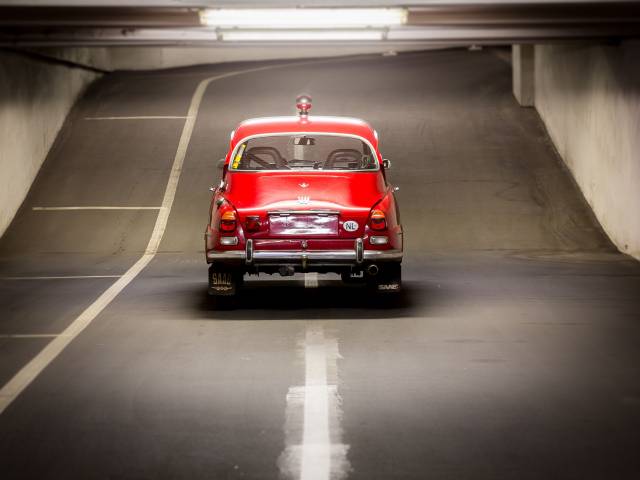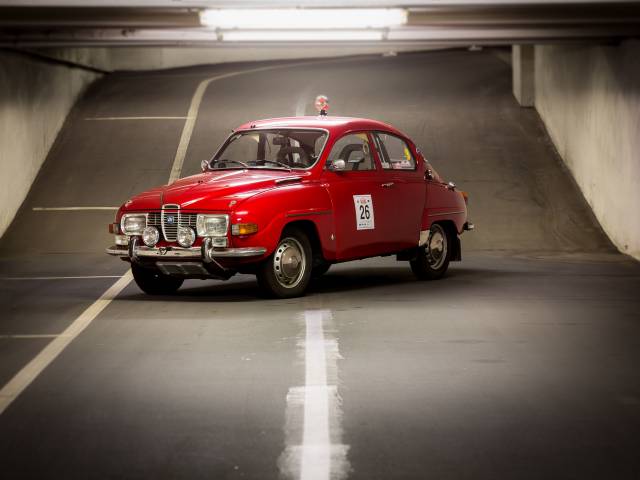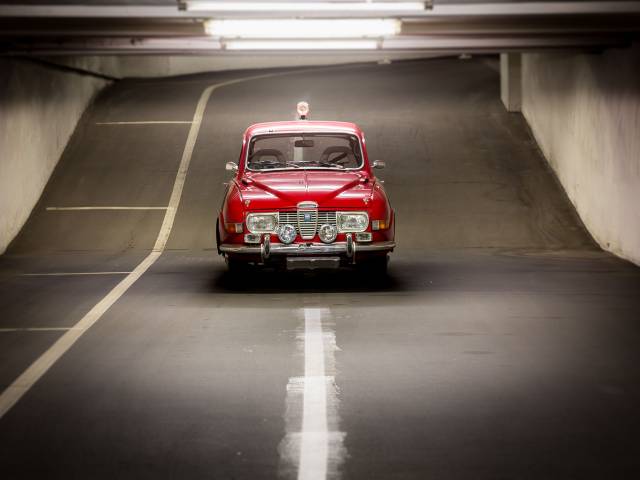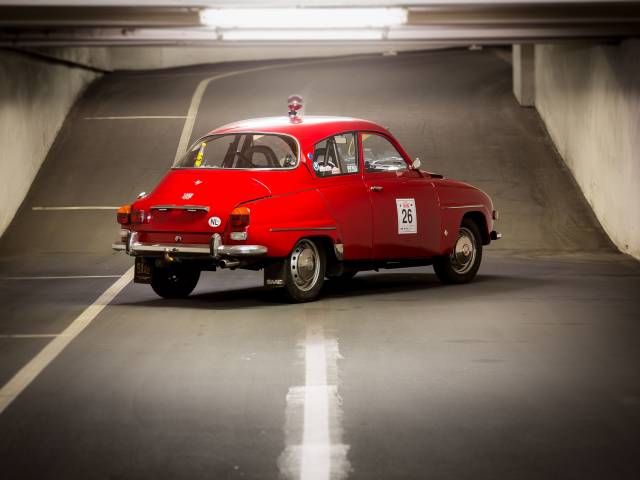 GP Ice Race und Monte Carlo RAlly Teilnehmer
Dealer

away
Saab 96
The Saab 96 was a small family car manufactured by the Swedish company Saab between 1960 and 1980. During its long life, it was known for its distinctive exterior design, as well as the V4 engine used for most of its history. The Saab 96 enjoyed considerable success in rallying.
The Saab 96 is born
The Saab 96 was initially conceived to replace the Saab 93, which by the end of 1950s was becoming outdated. The new model was deliberately designed to look fairly similar to its predecessor from the front, retaining the 93's curvaceous bodywork. There were more changes at the rear of the Saab 96, most notably bigger lights and a larger glass area. On its launch in January 1960, the 96 featured a three-cylinder, 0.8-litre engine; although this pushed out a mere 38 horsepower, the car's rugged design and simple three-speed transmission made the Saab 96 popular from the start. It was produced at Saab's headquarters in Trollhättan, north of Gothenburg.
More power for the Saab 96
The most successful period of the Saab 96's life began in 1966, when its engine was upgraded to a 1.5-litre V4 unit taken from the Ford Taunus. Despite some extra weight, a power increase to 65 horsepower, along with a move to four-speed transmission, made the Saab 96 a more attractive proposition. To deal with this additional power, Saab 96s were fitted with front disc brakes from 1967 onward. Stricter emissions regulations necessitated some changes to the car for 1977, most notably a Solex carburettor, and these increased power slightly to 68 horsepower. By this time, the Saab 96 was struggling against newer rivals and, after more than 540,000 cars had been built, the model was discontinued in 1980, being replaced by the more modern Saab 99.
The Saab 96 in motorsports
A number of Swedish rally drivers enjoyed highly successful campaigns with the Saab 96. The car was particularly strong in its early years, with Erik Carlsson bringing 96s home first in every RAC Rally between 1960 and 1962, as well as winning the Monte Carlo Rally twice in the early 1960s. The Saab 96 combined toughness and reliability, which at the time were more important than outright speed in rallying. The enduring abilities of the model in this type of motorsport were underlined when it won the Swedish Rally twice, triumphing in 1973 in the hands of Stig Blomqvist and three years later with Per Eklund. The Saab 96 was less well suited to circuit racing, although cars were entered in some events such as the 1962 Brands Hatch Six Hours.