Rolls-Royce Silver Spirit Classic Cars for Sale
16 Offers for Rolls-Royce Silver Spirit found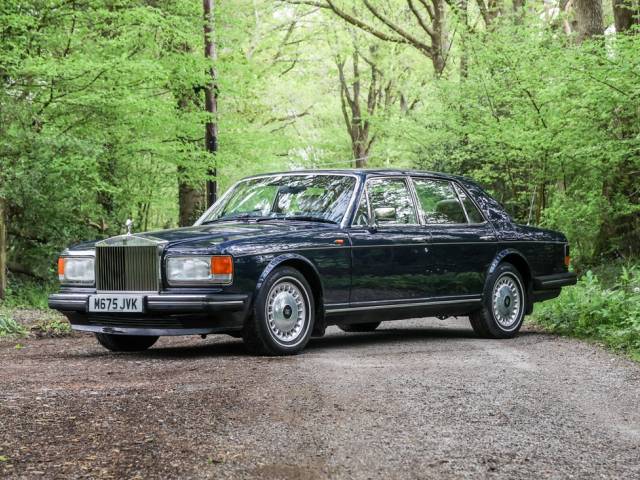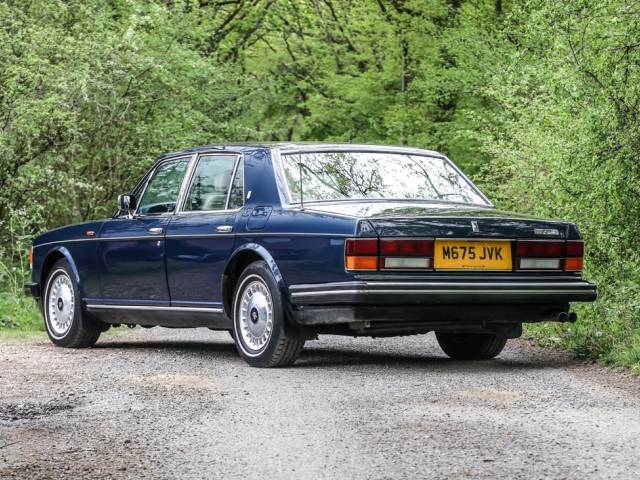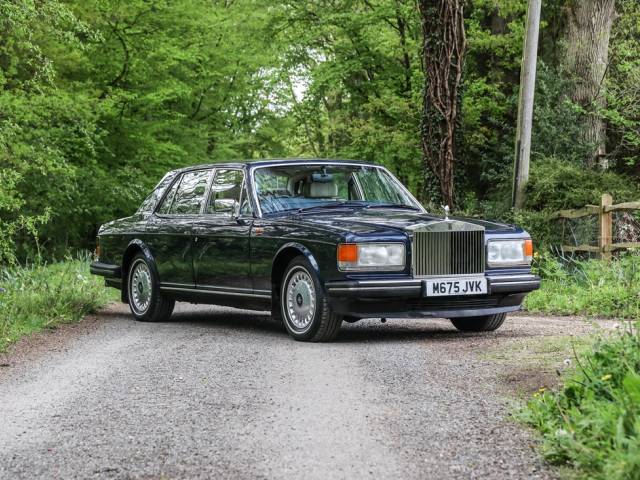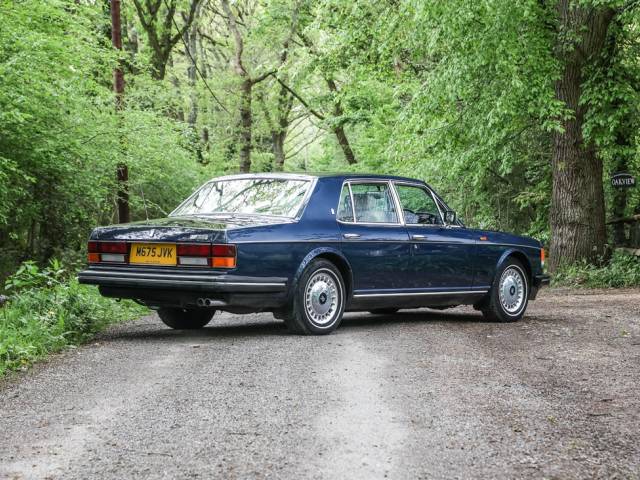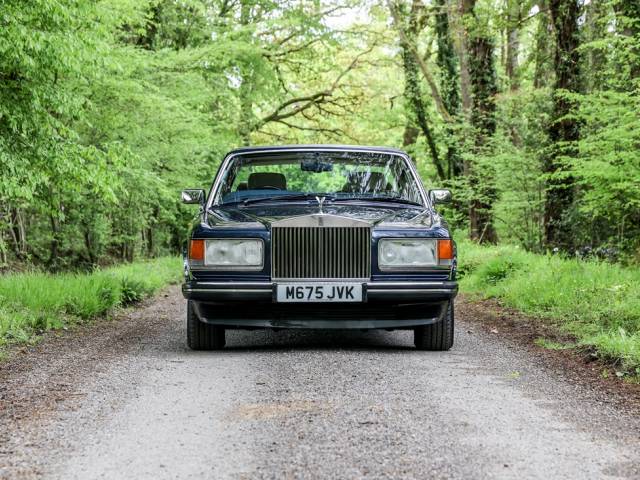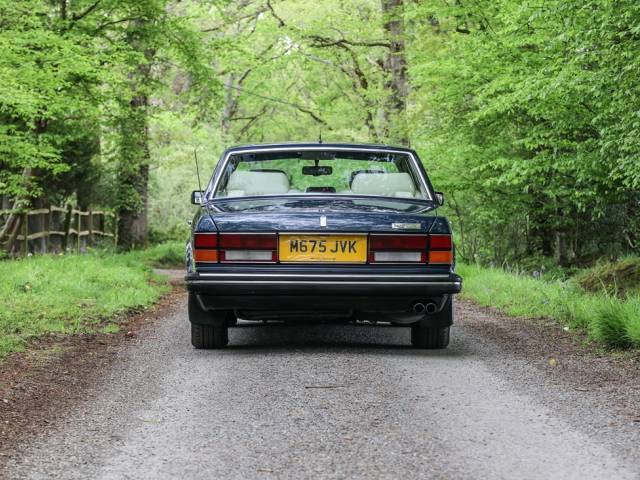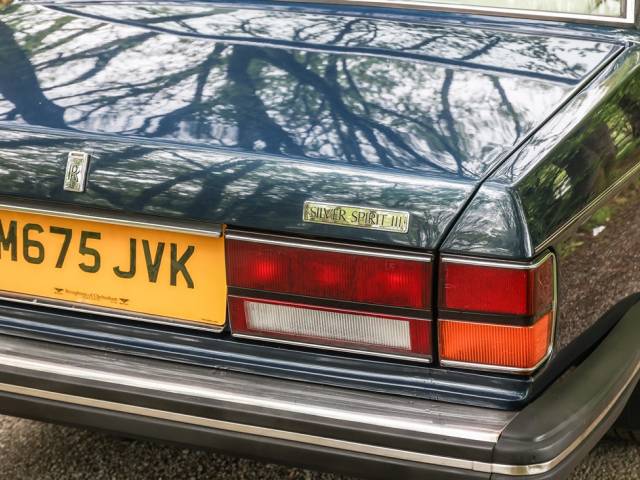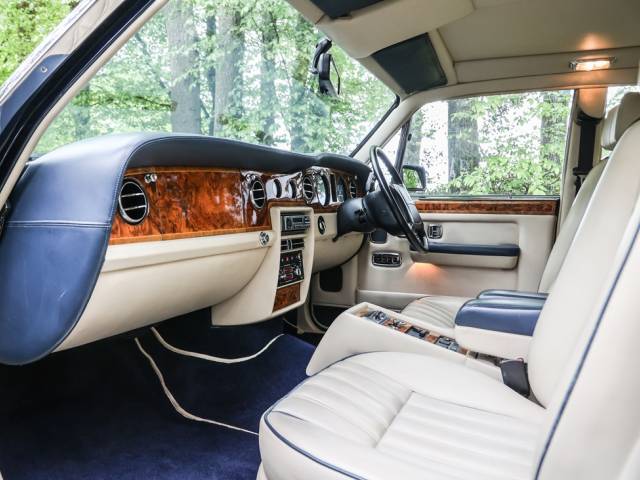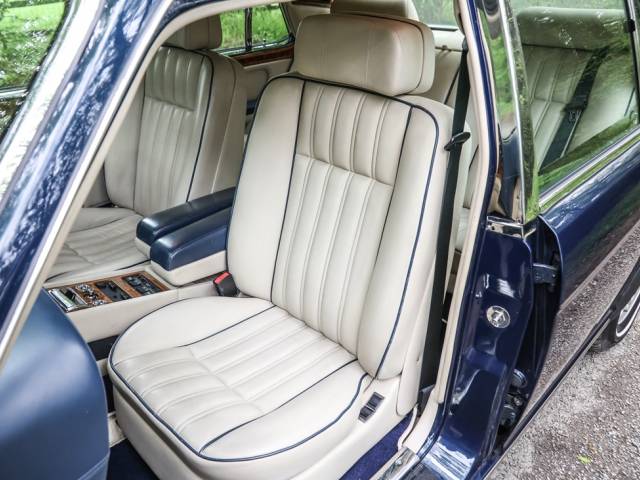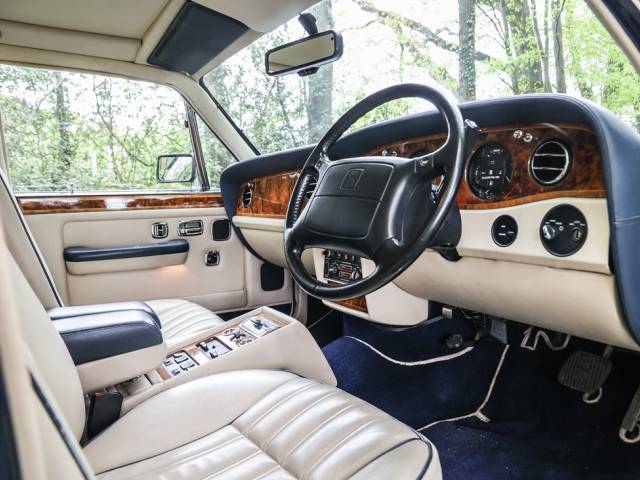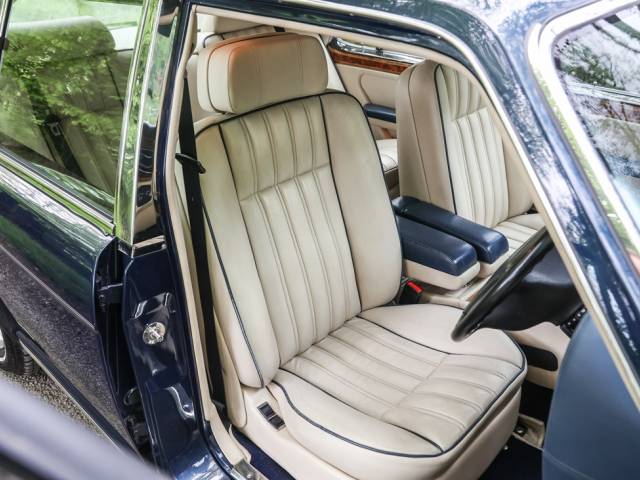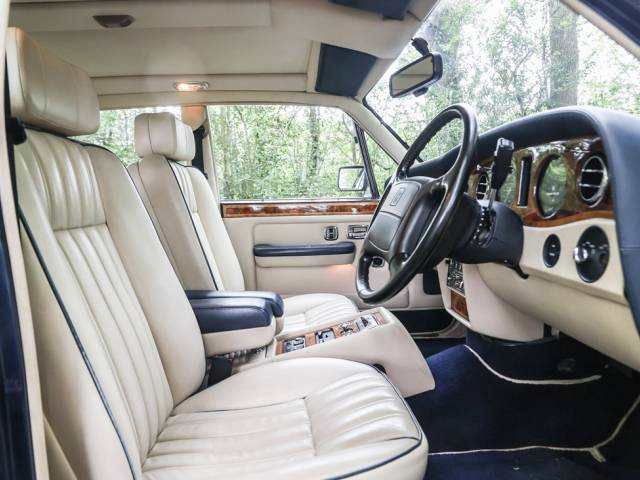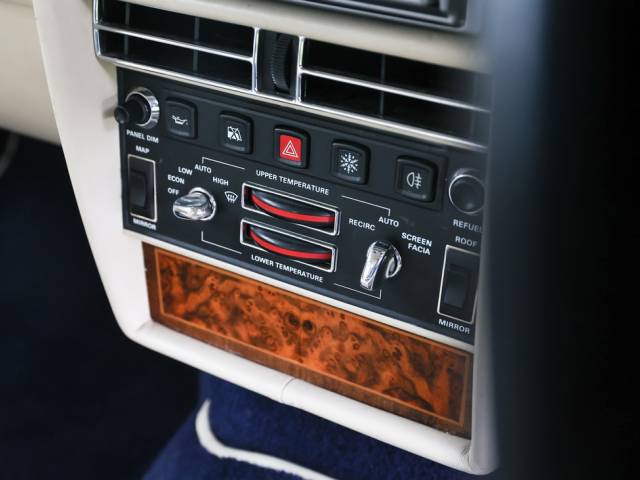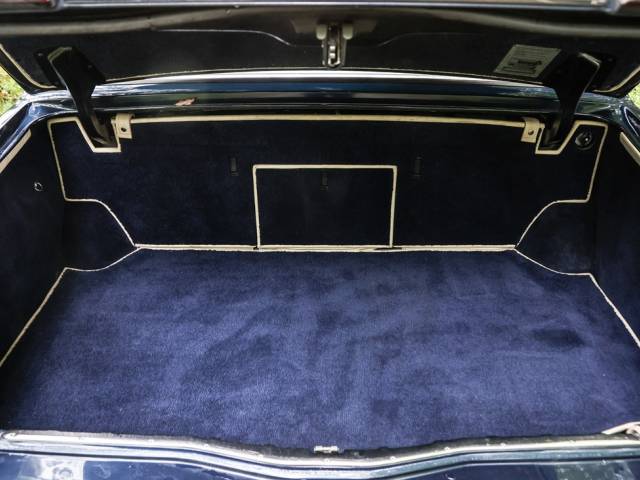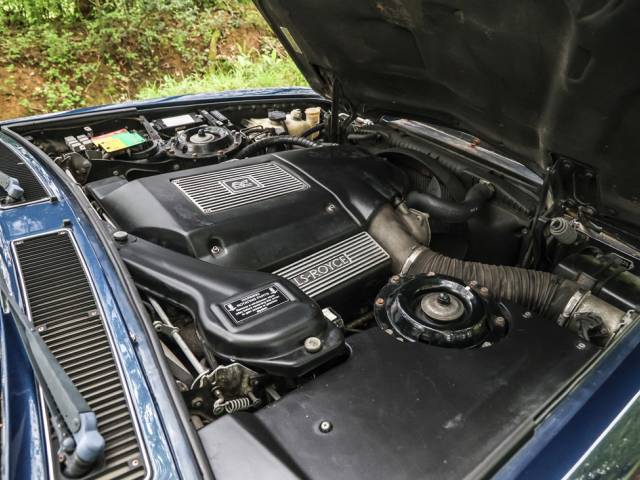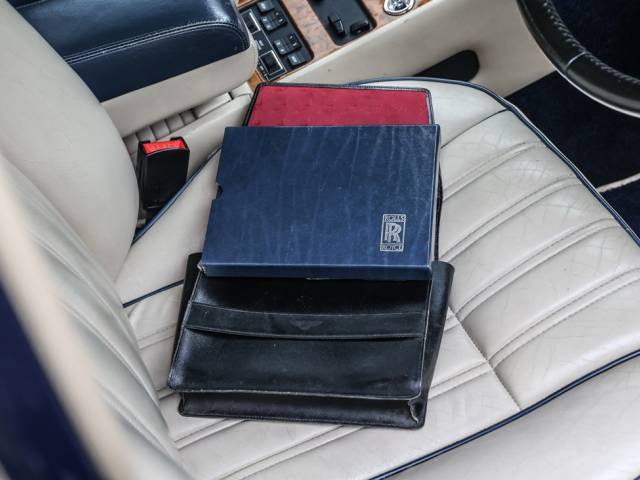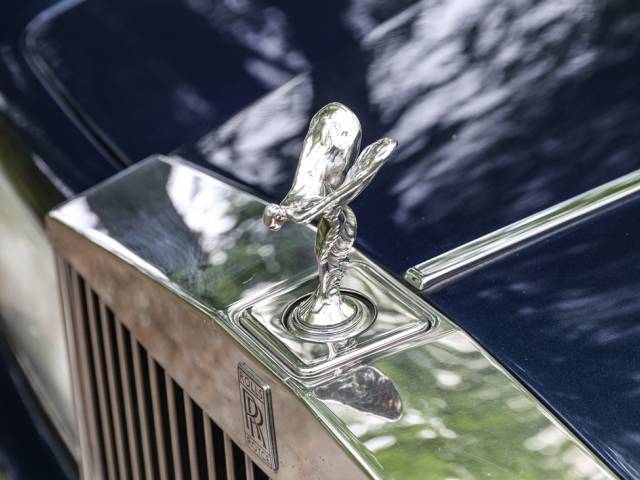 Rolls-Royce Silver Spirit III
Dealer

away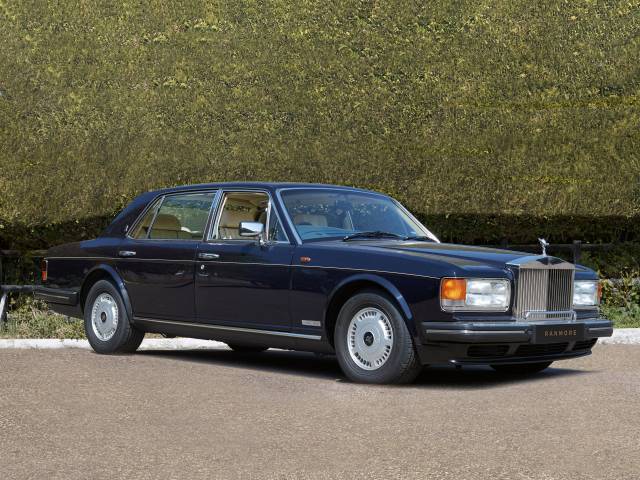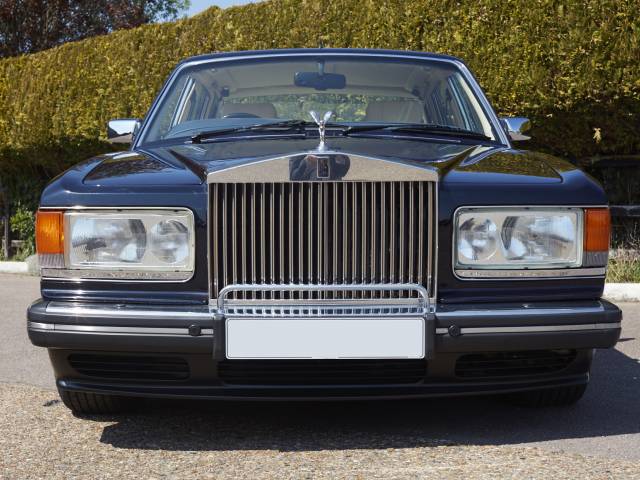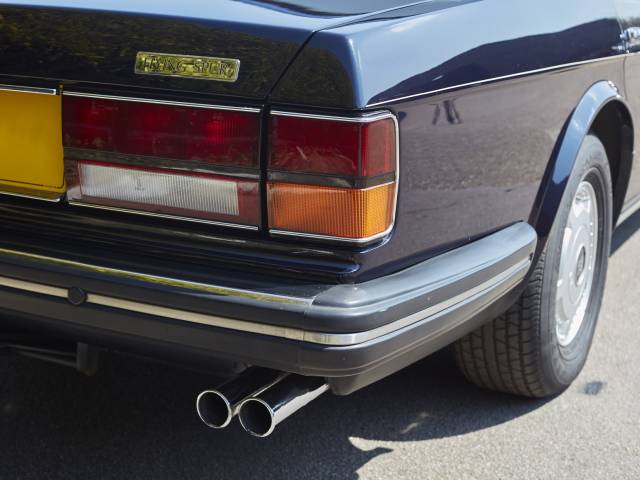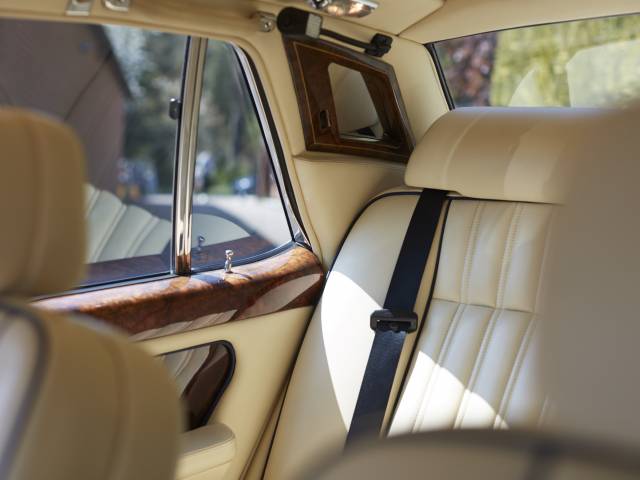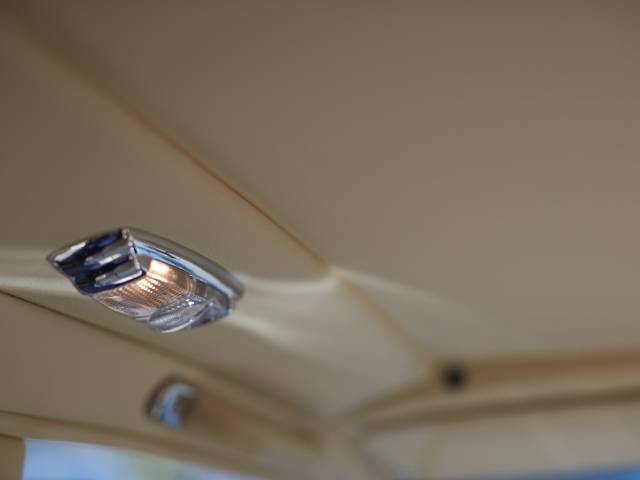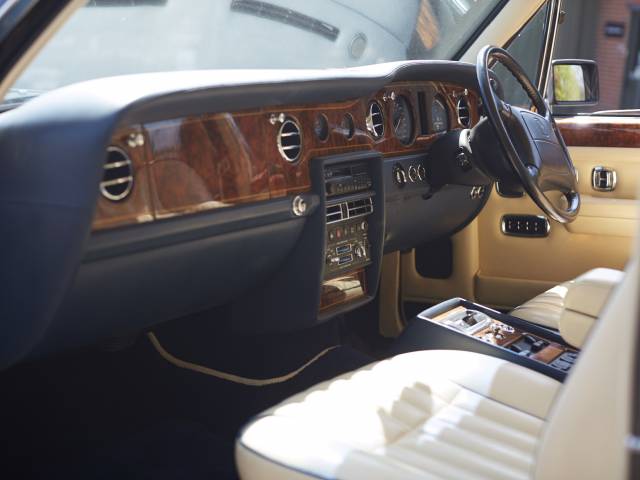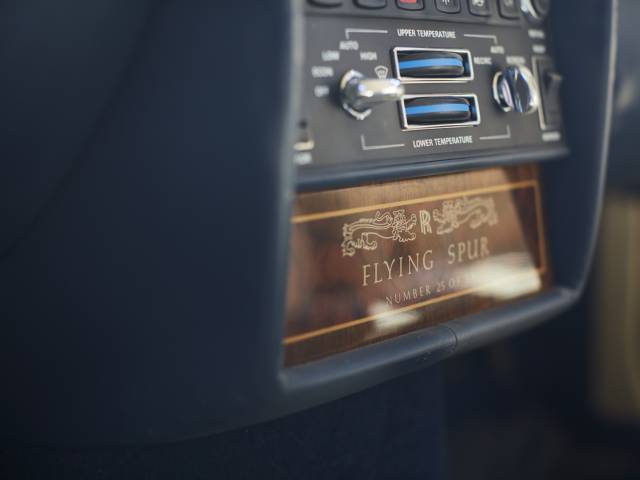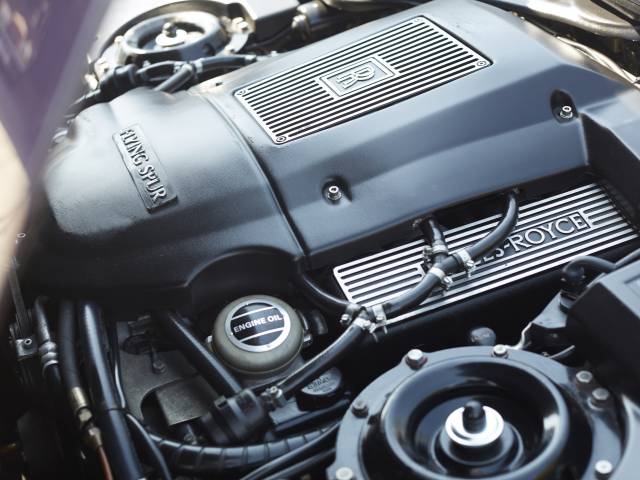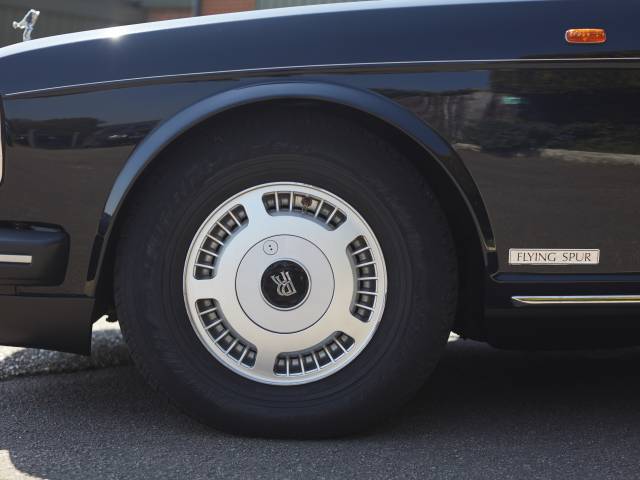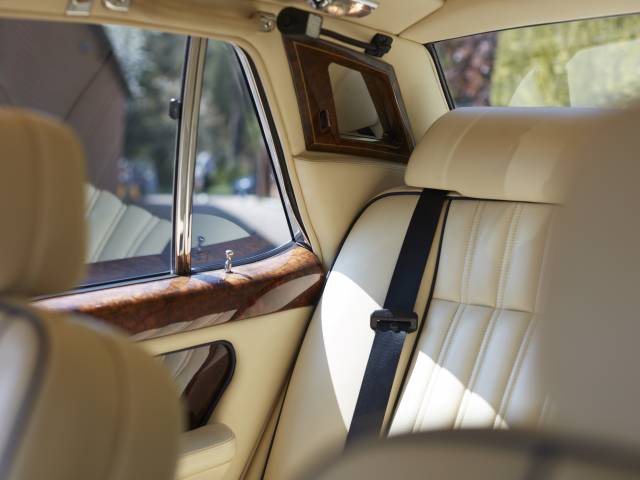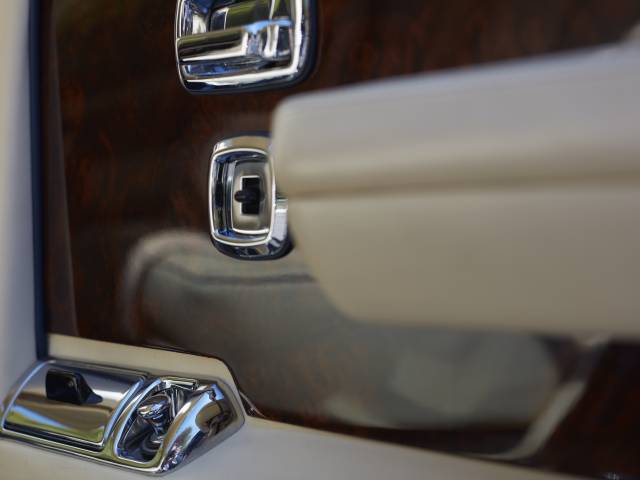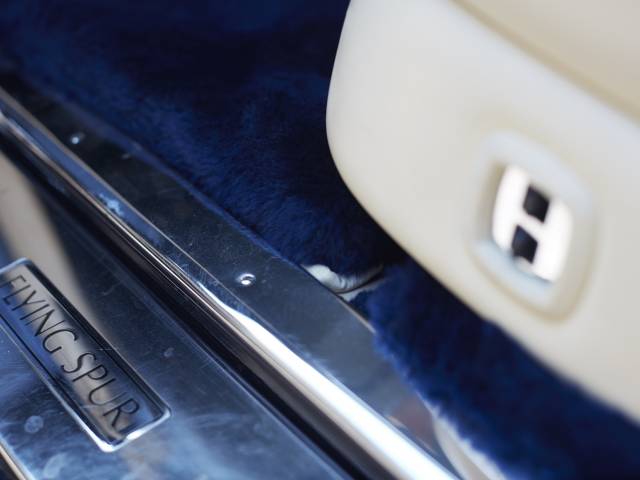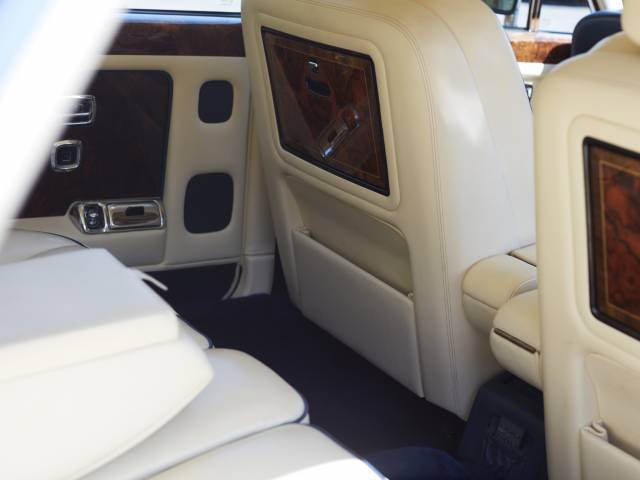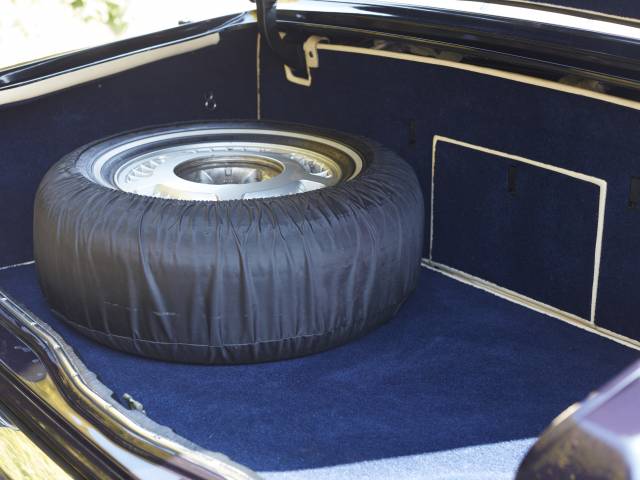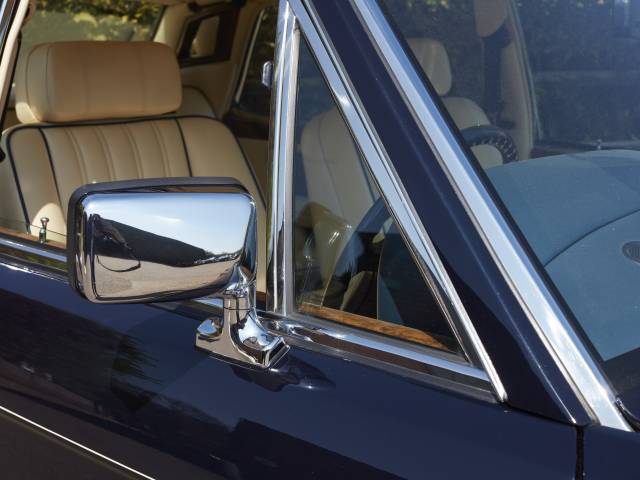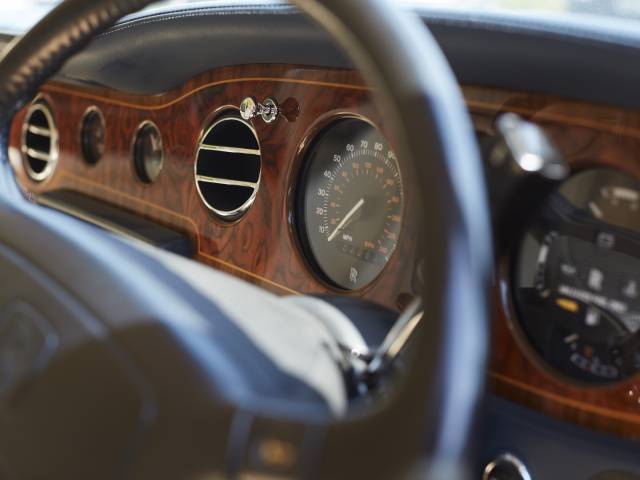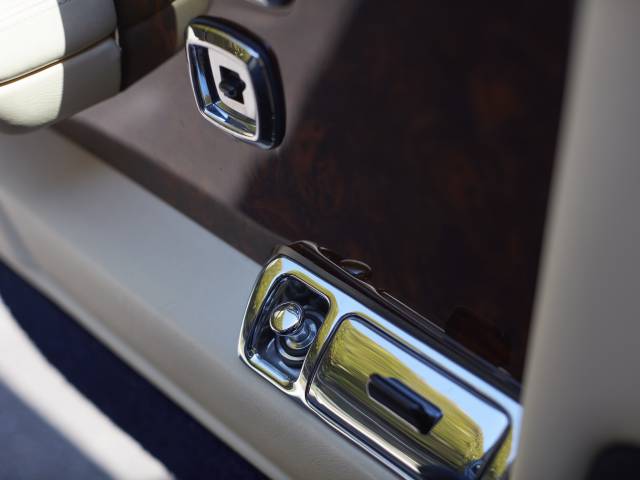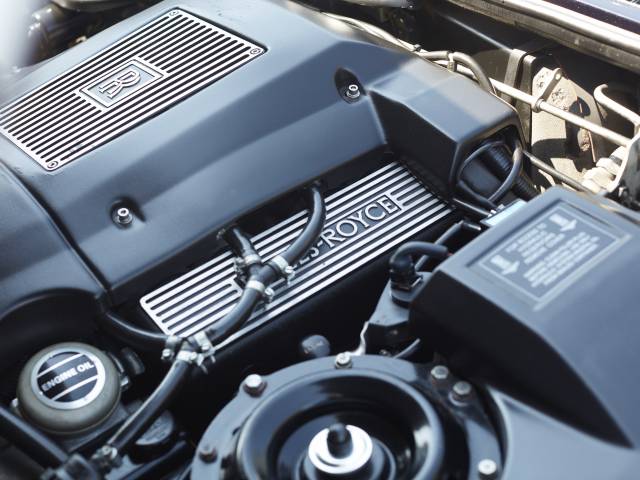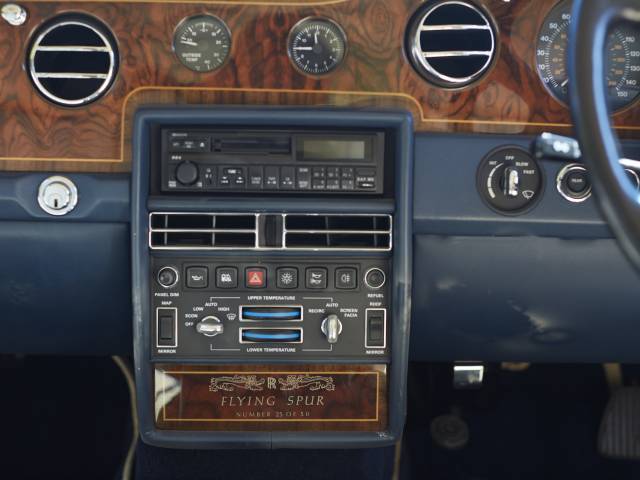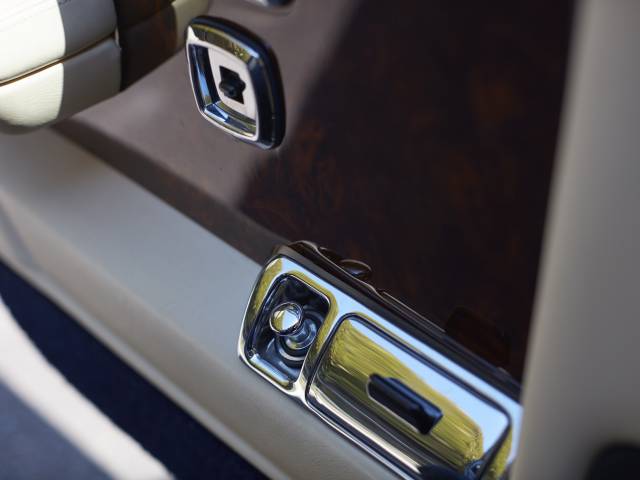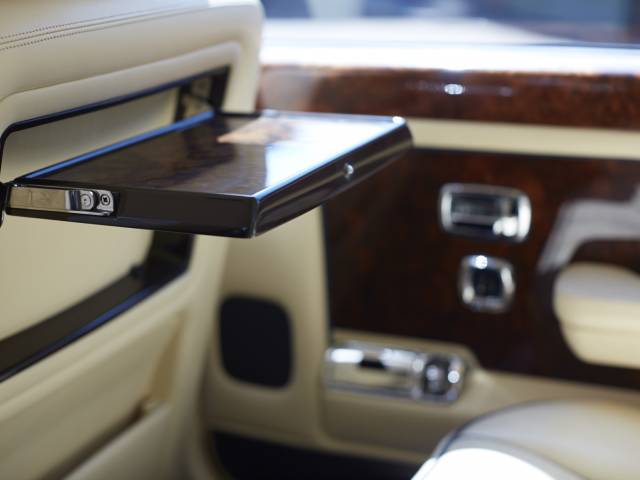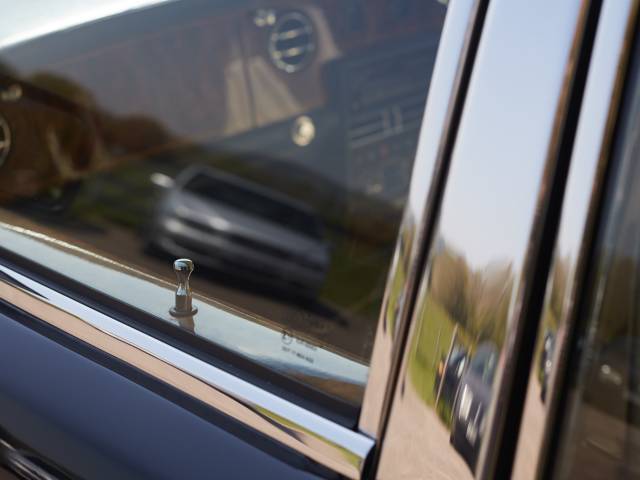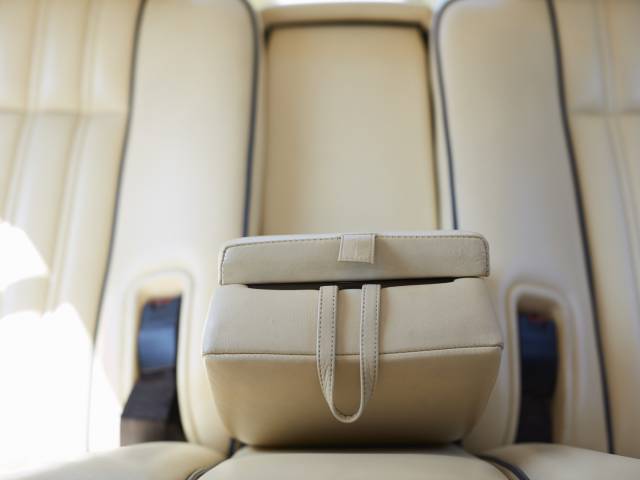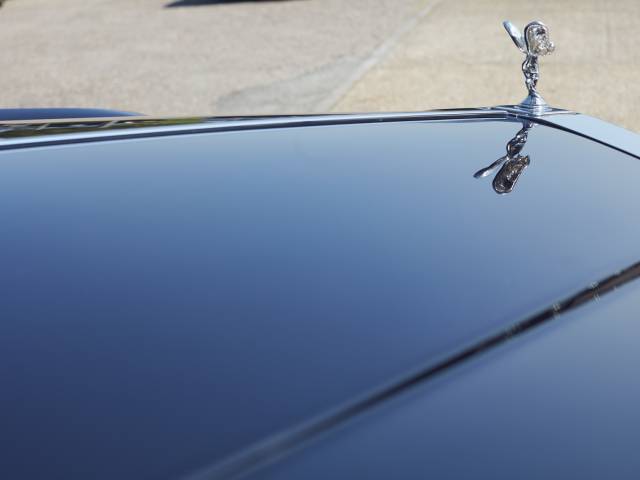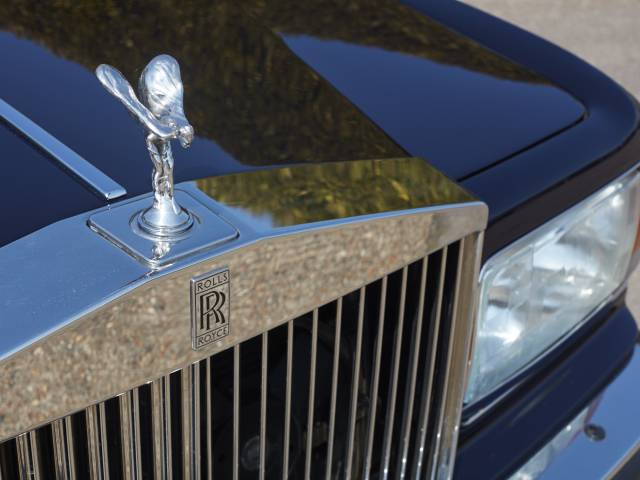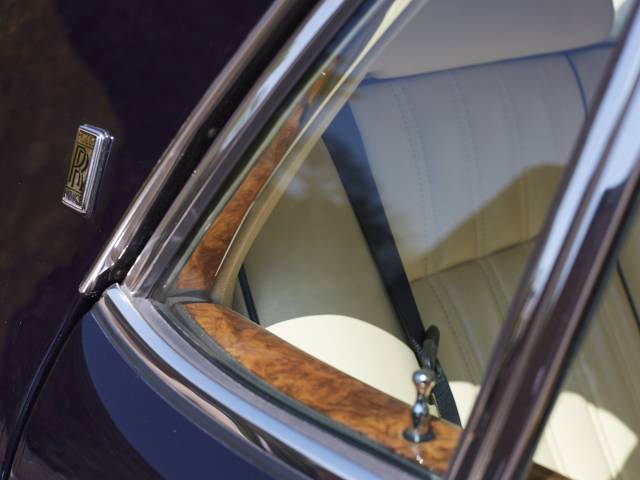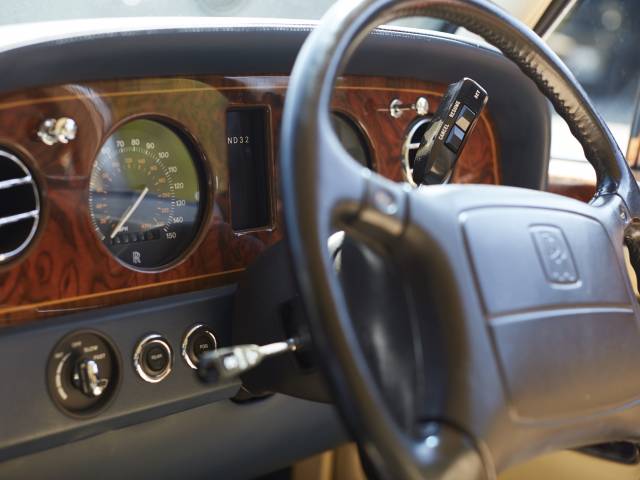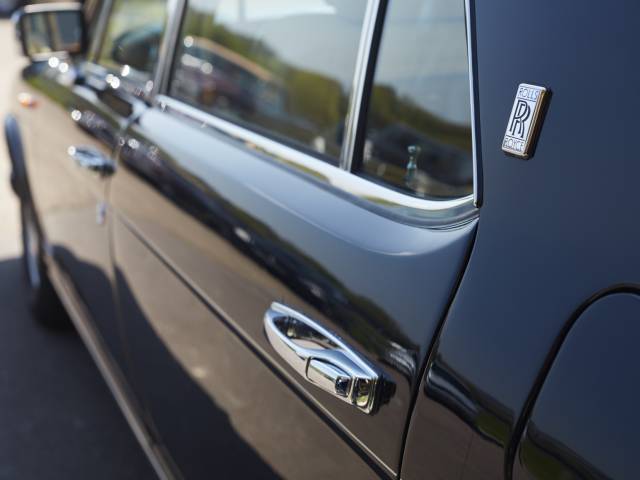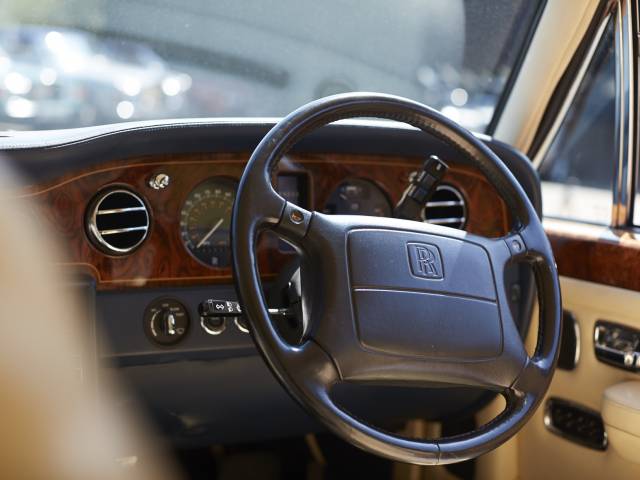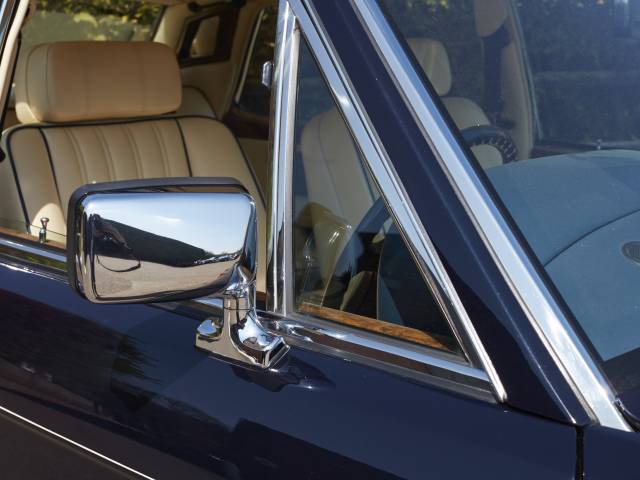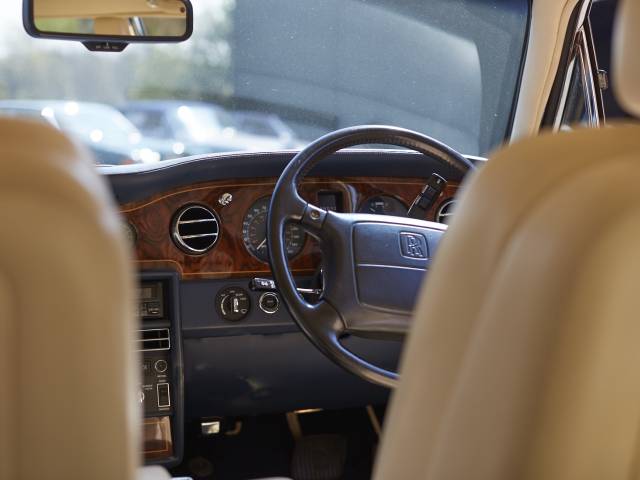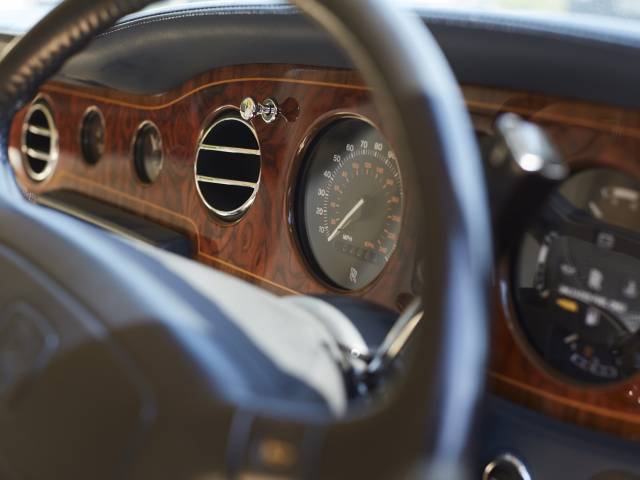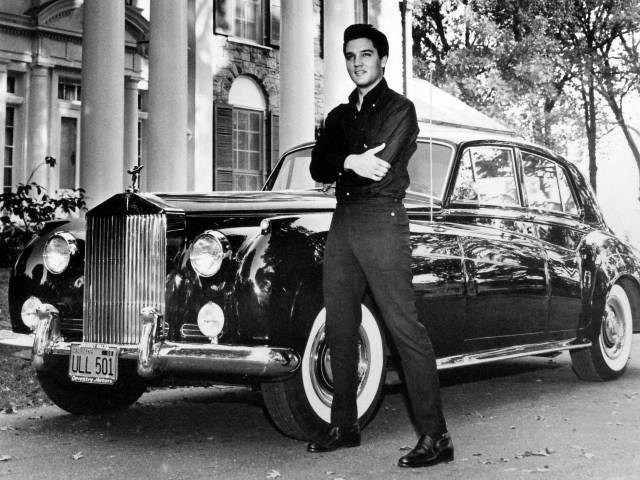 Dealer

away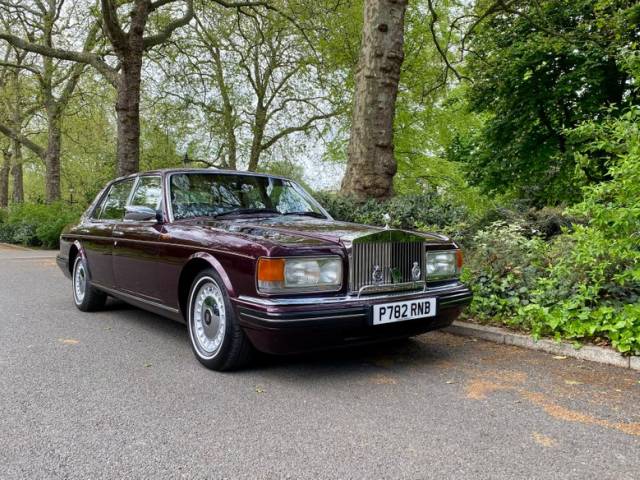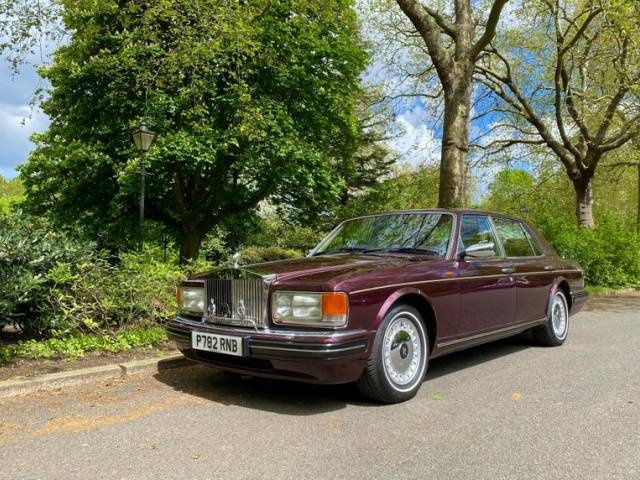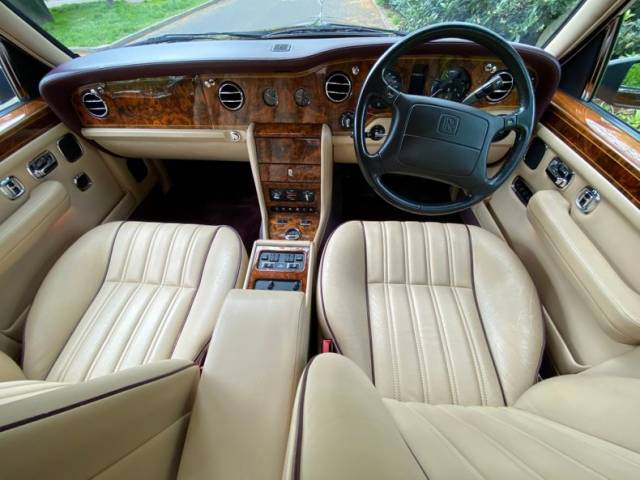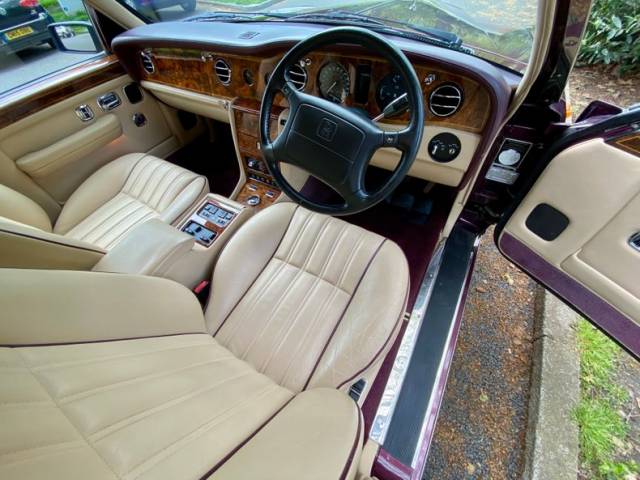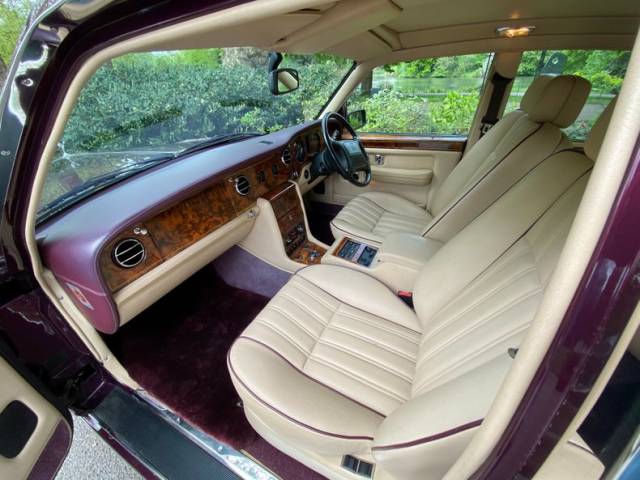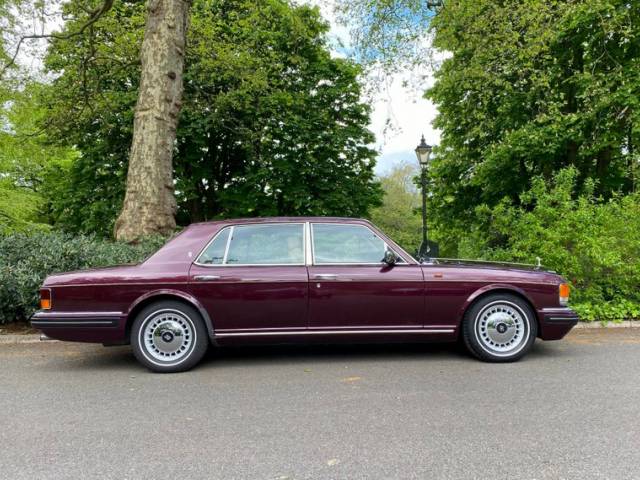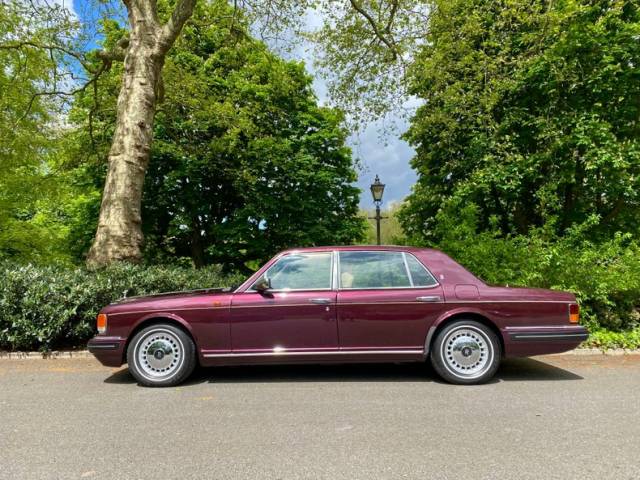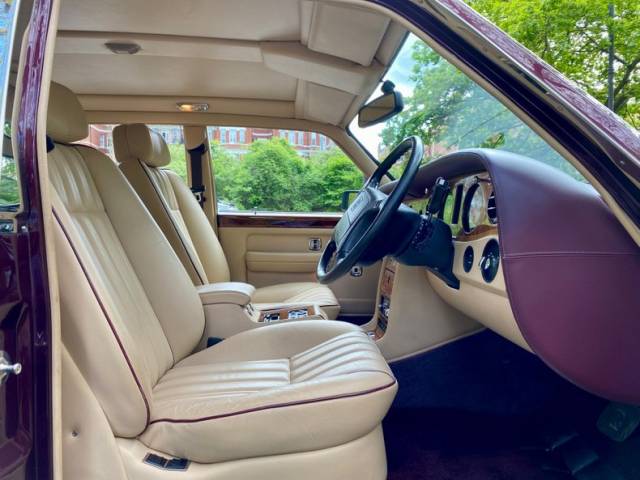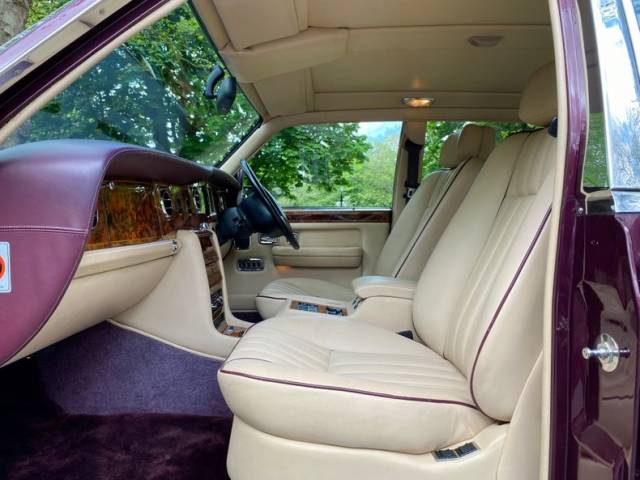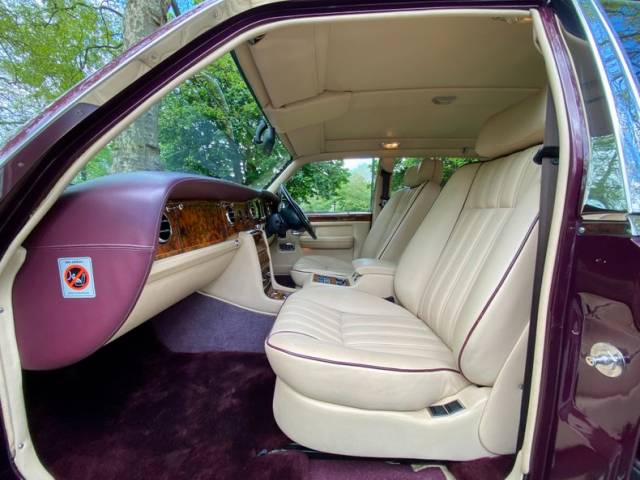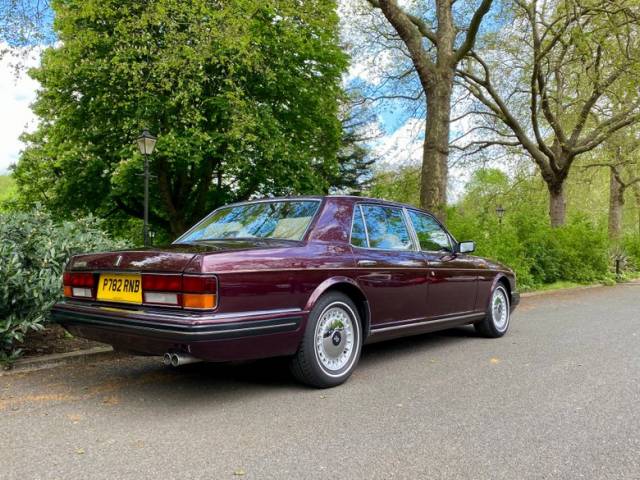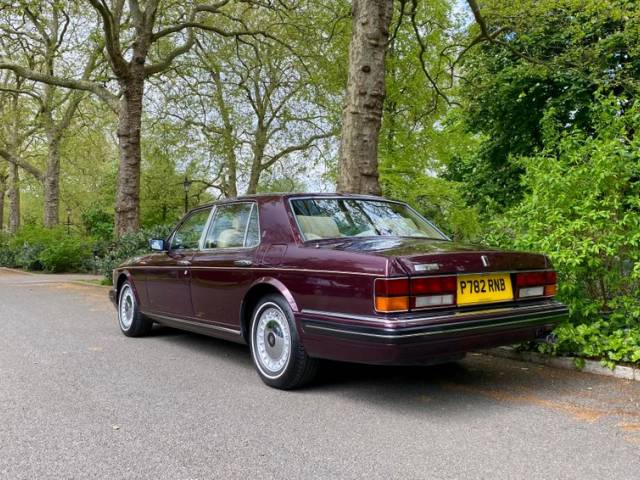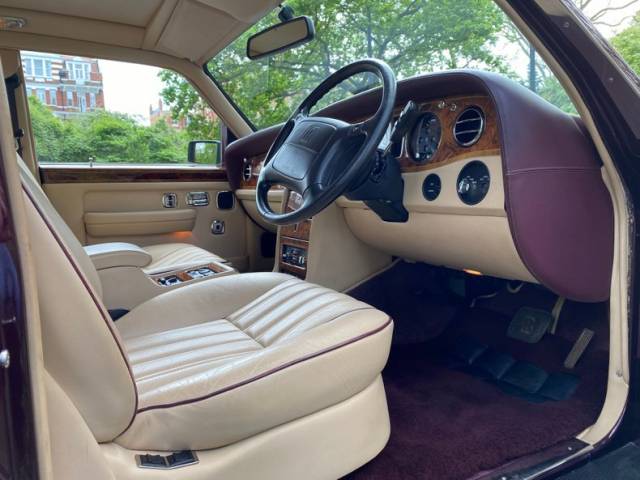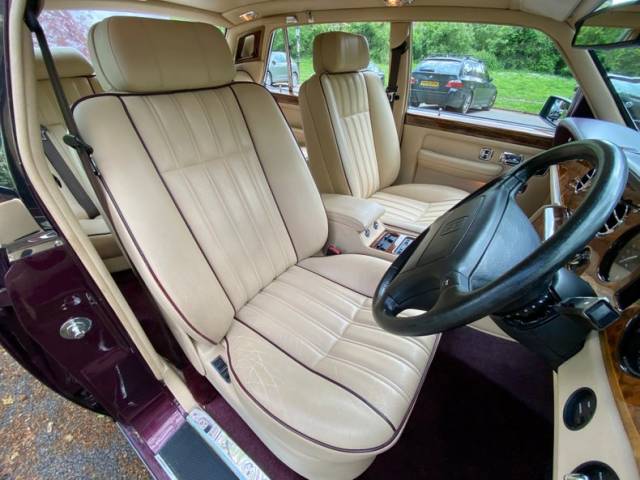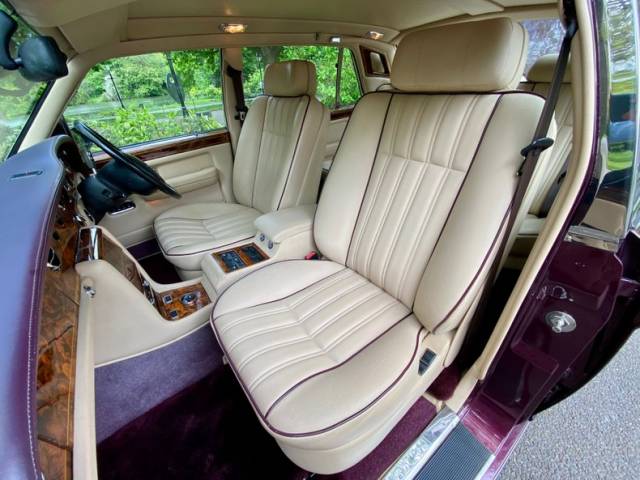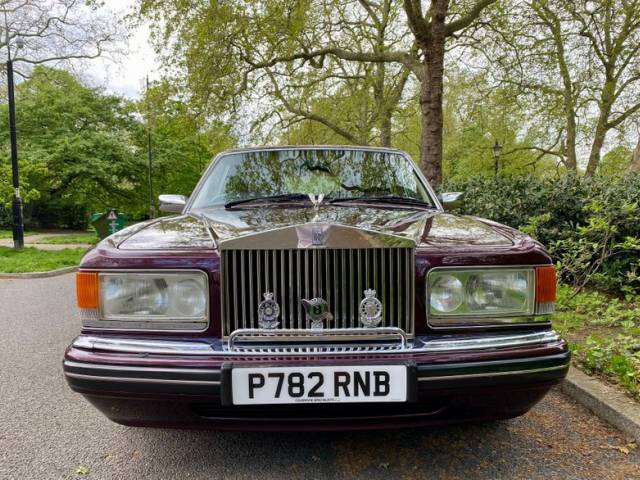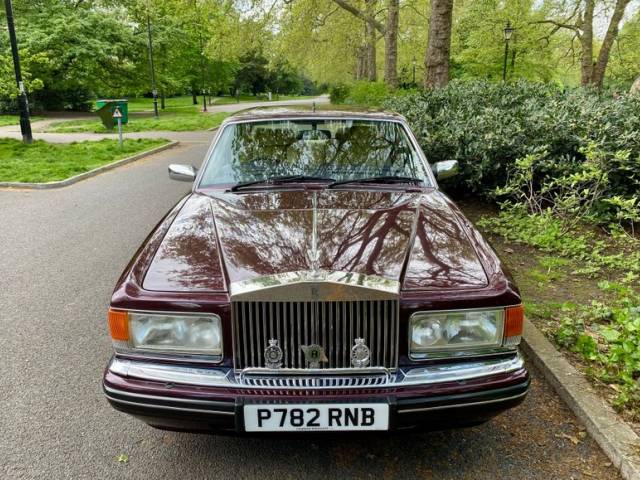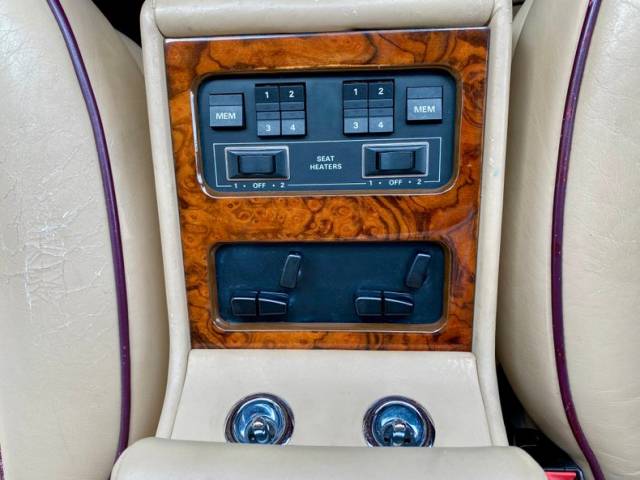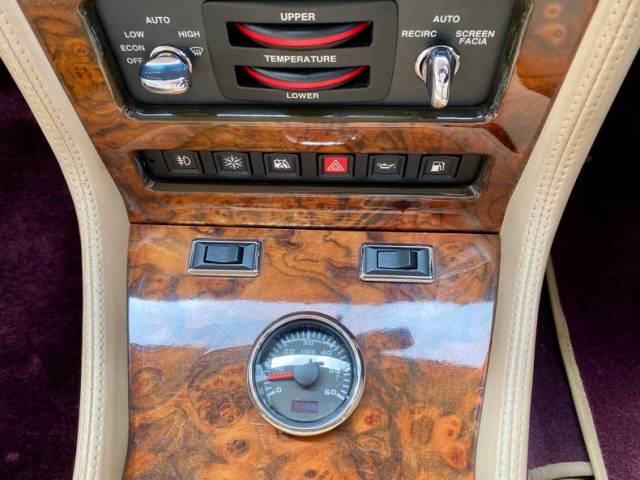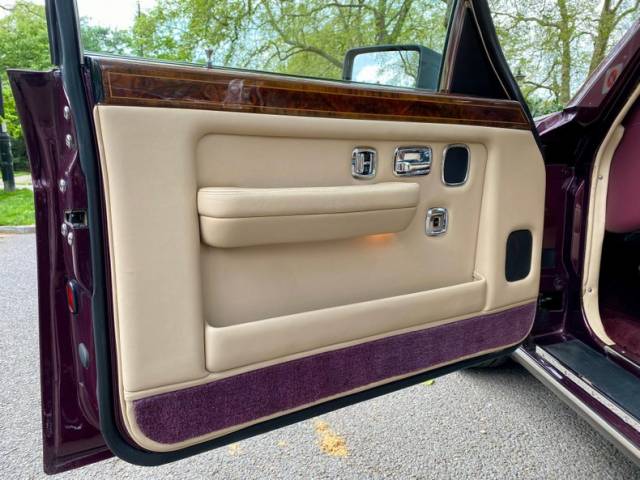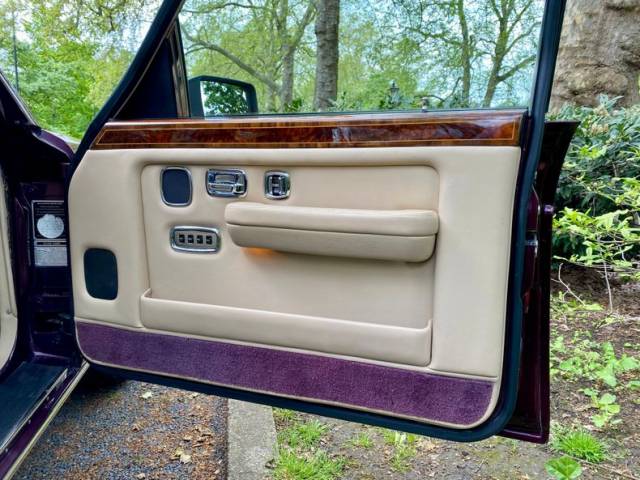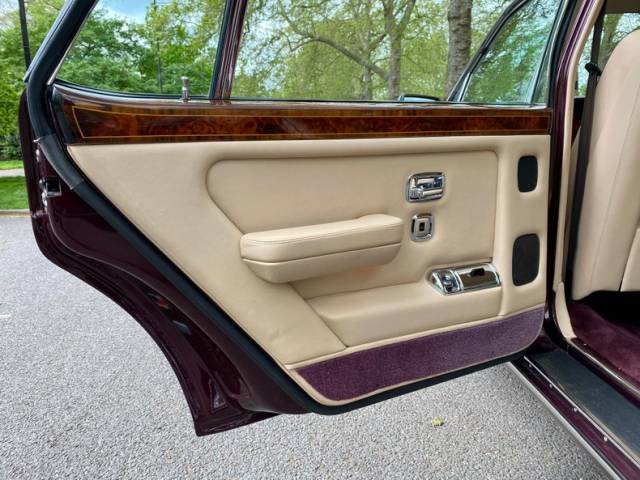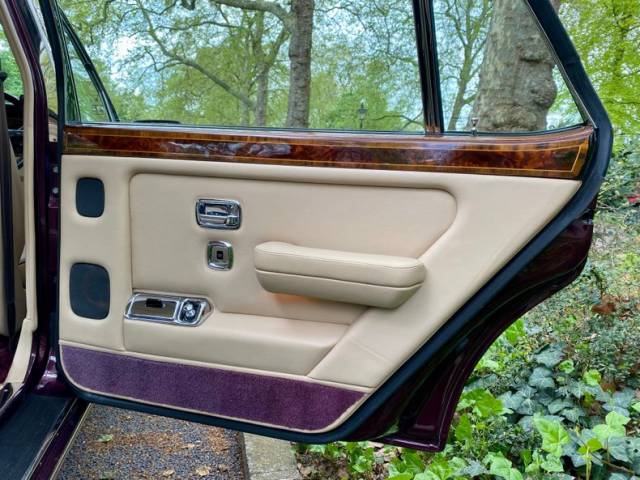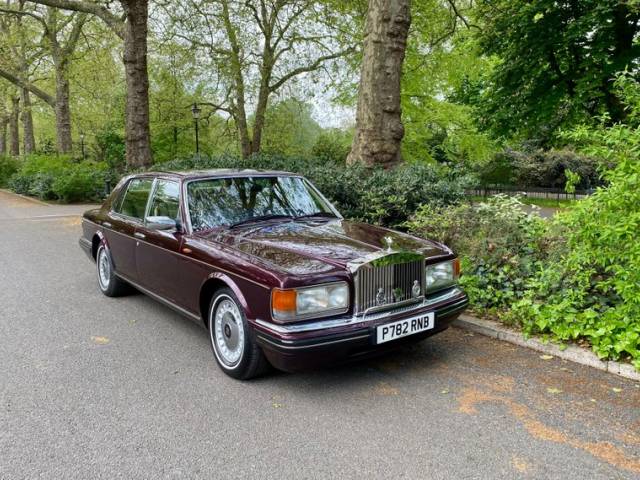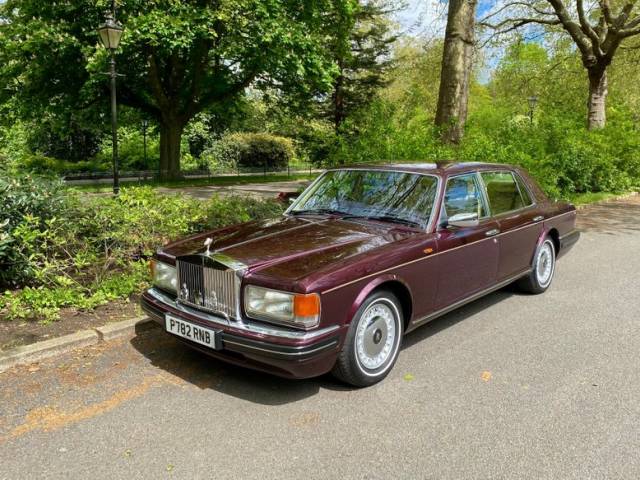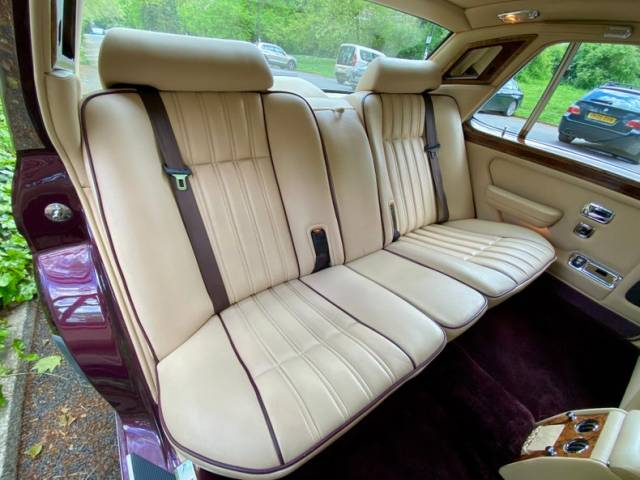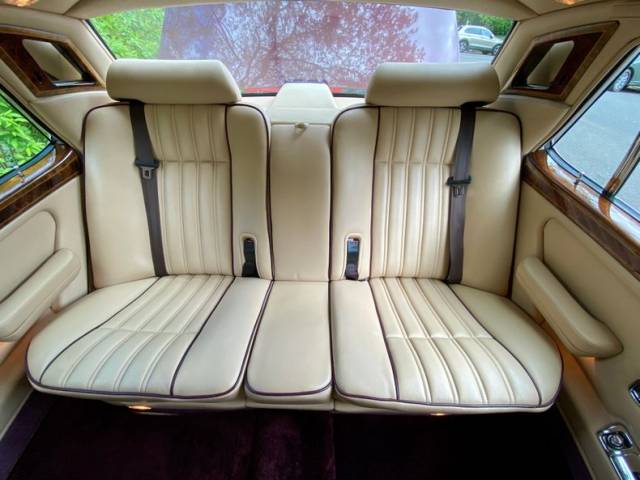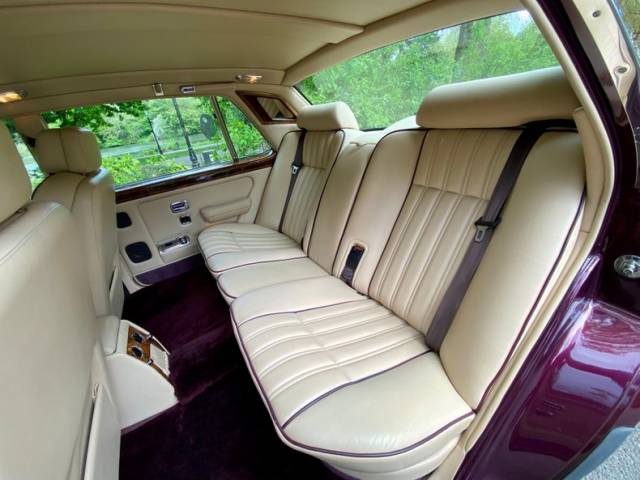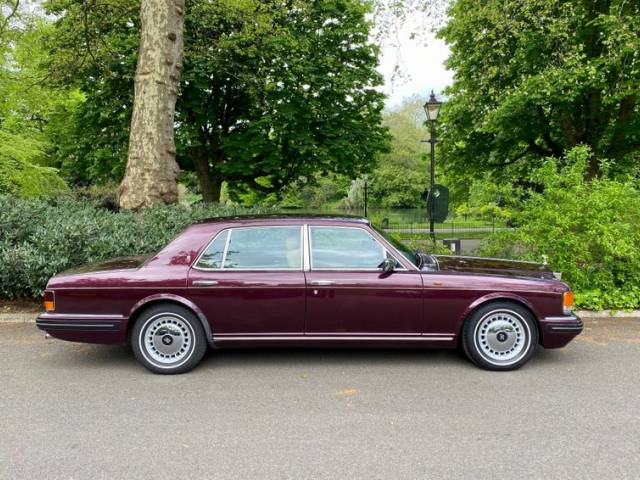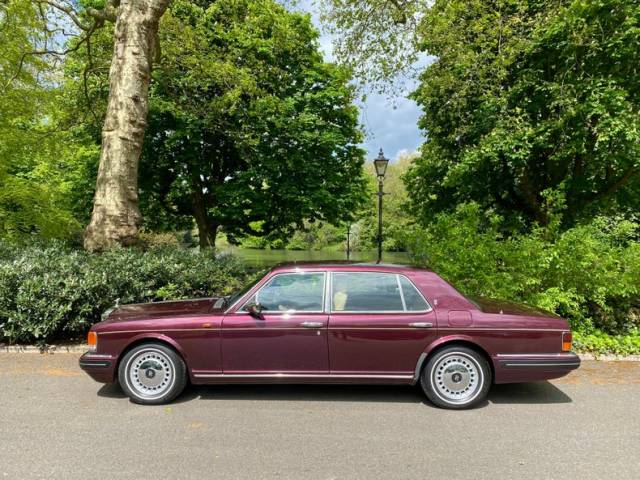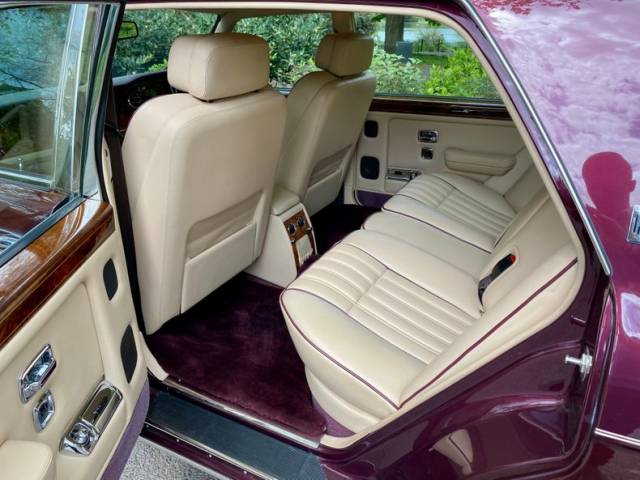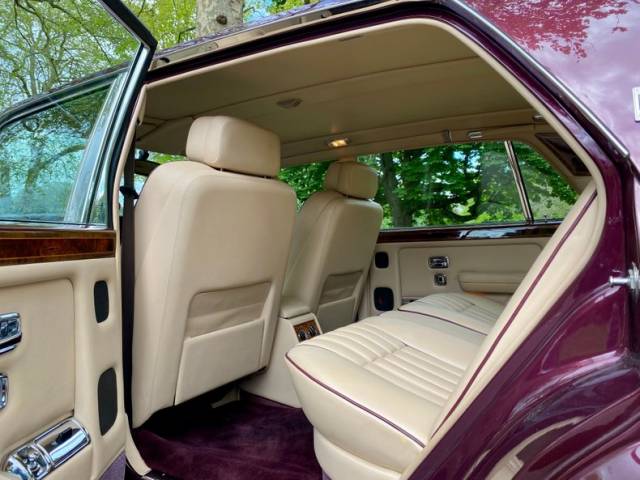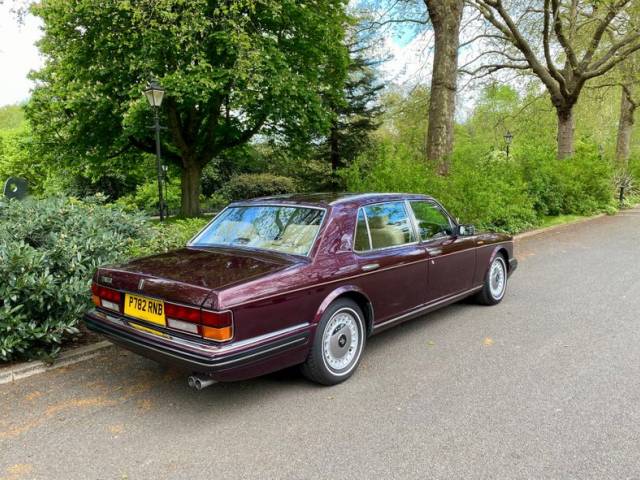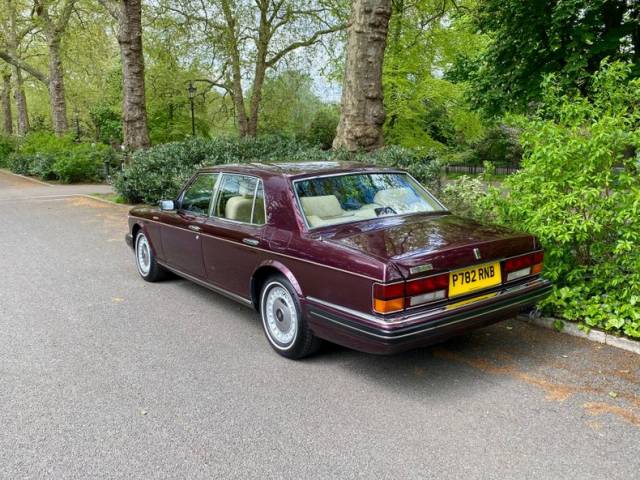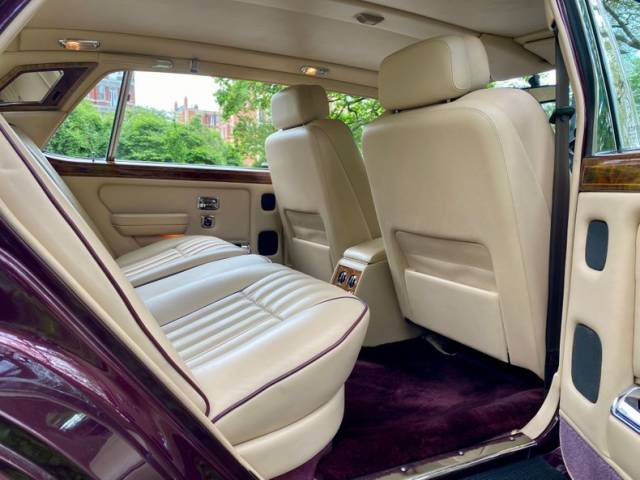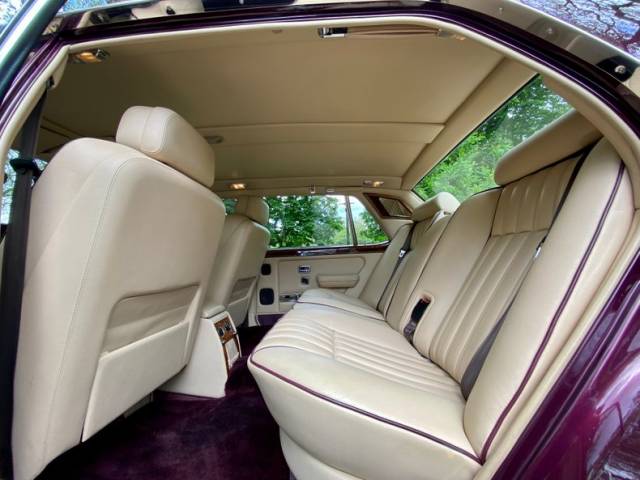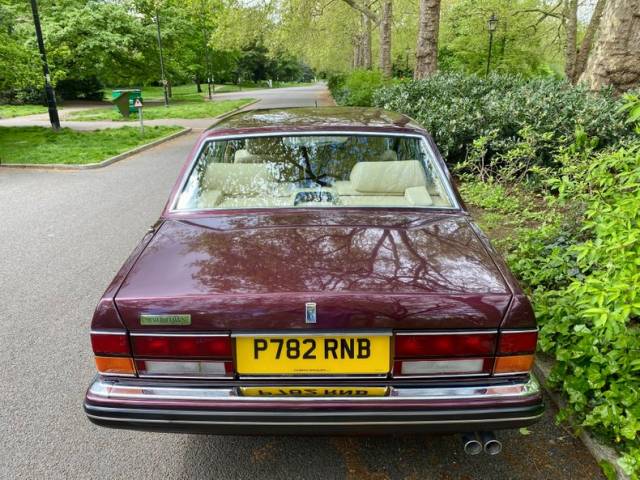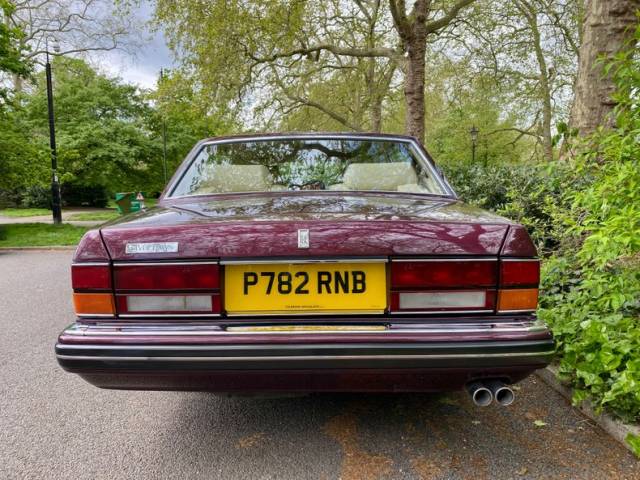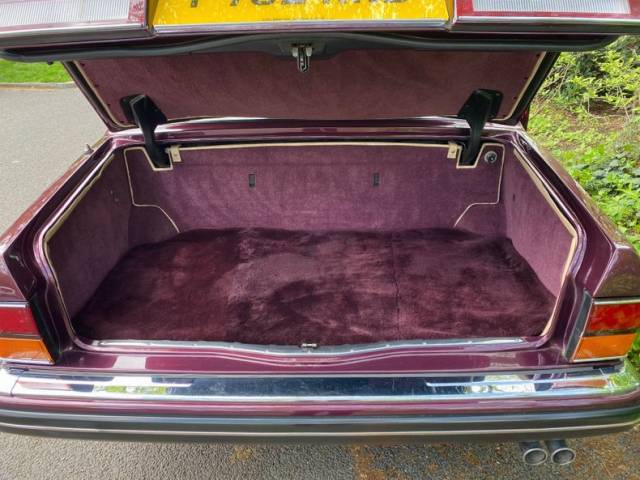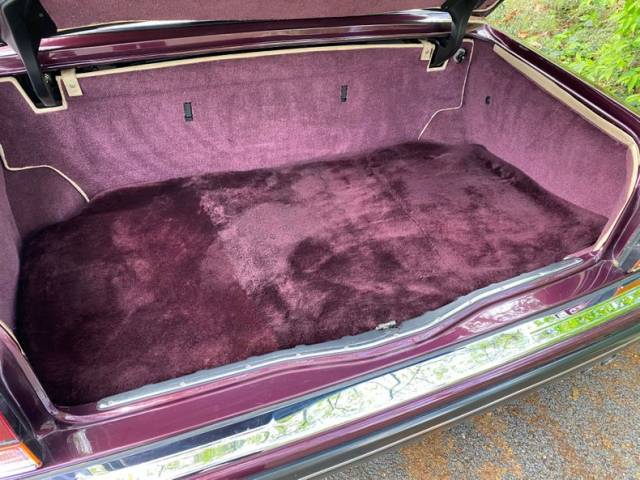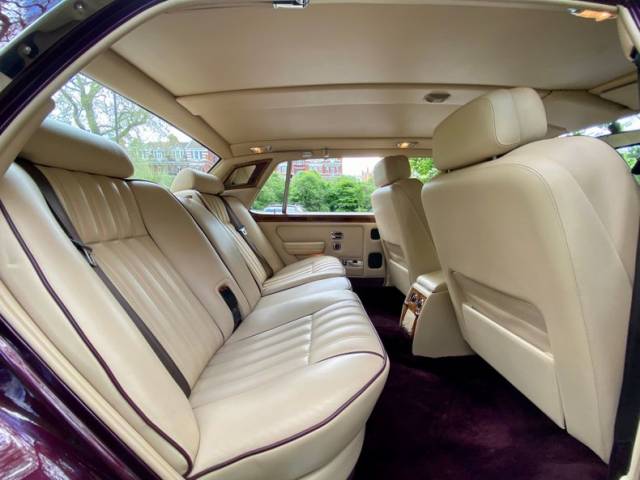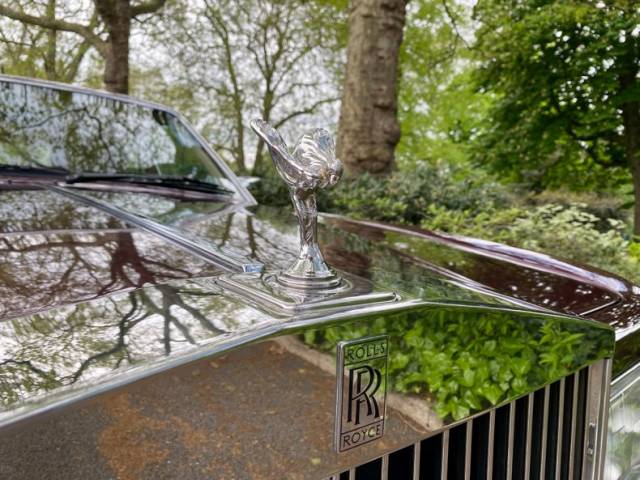 1997 Rolls-Royce Silver Dawn
Dealer

away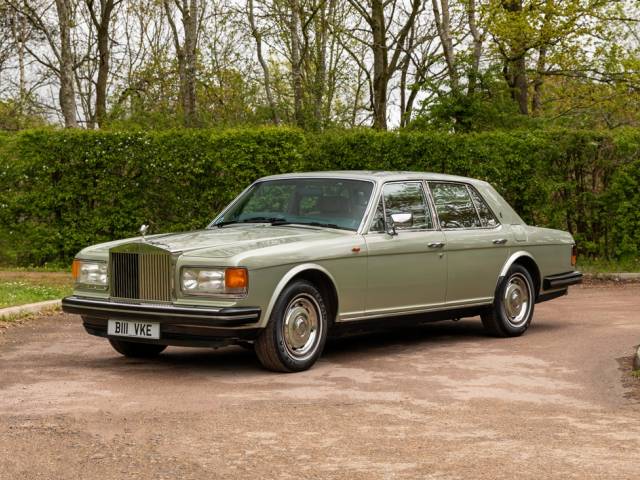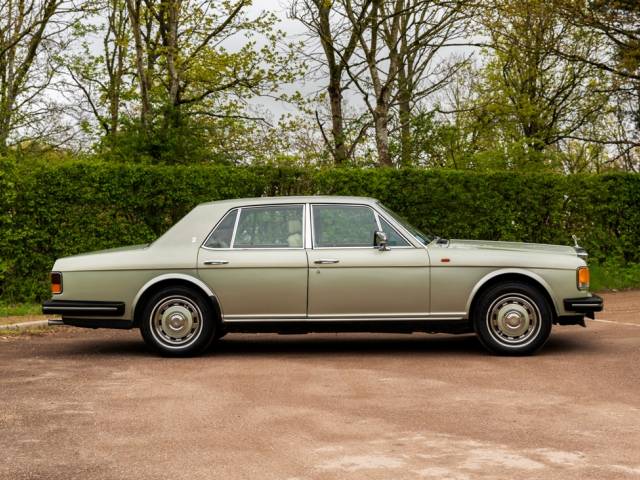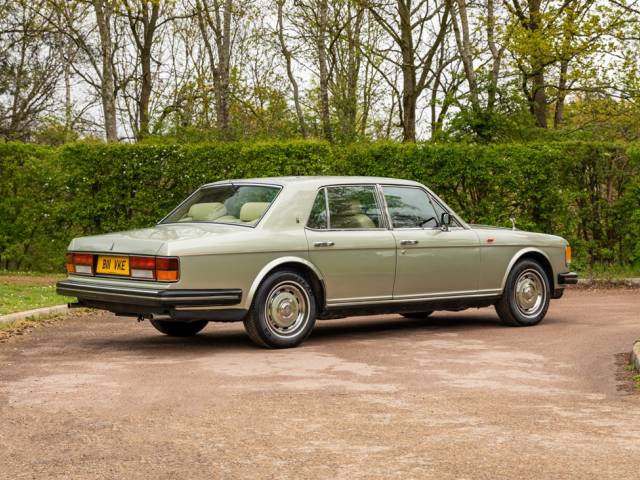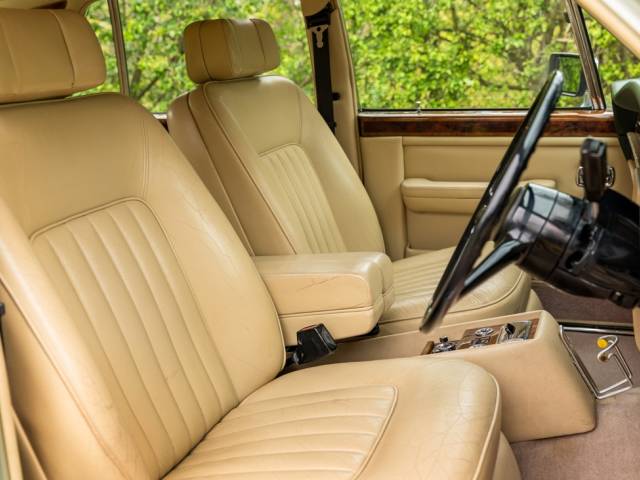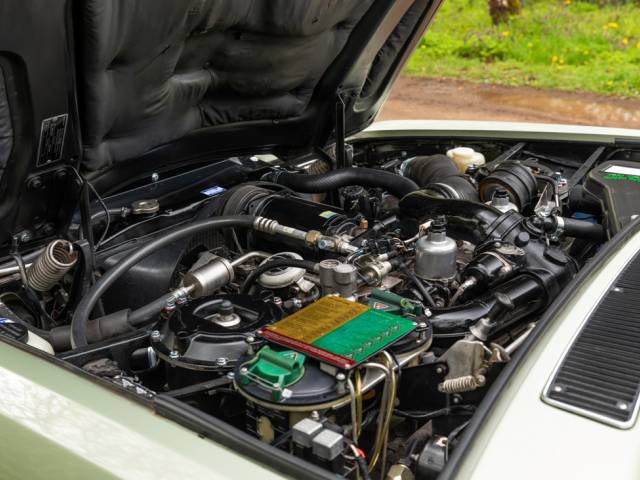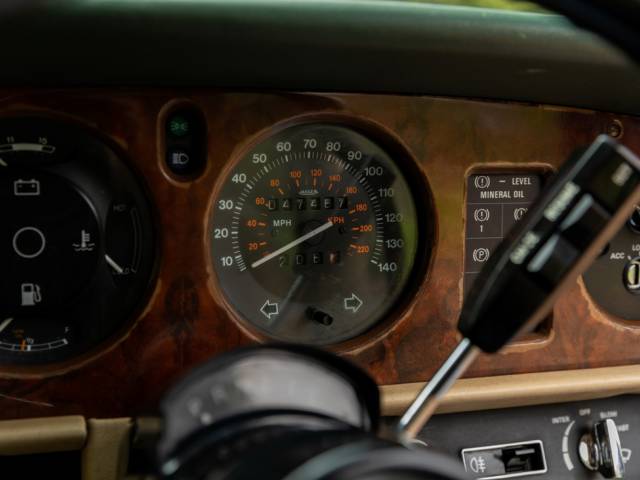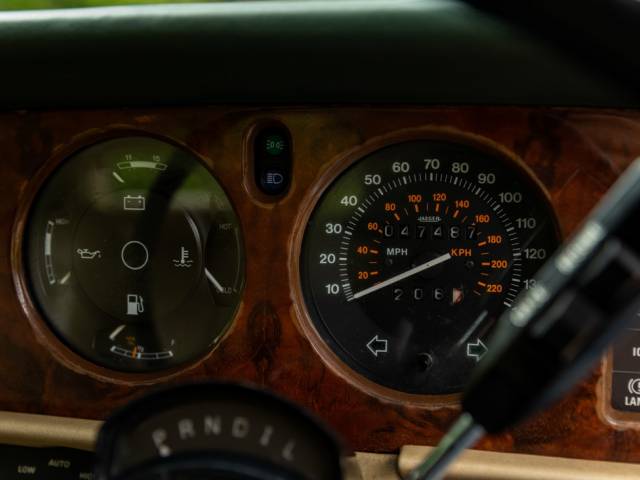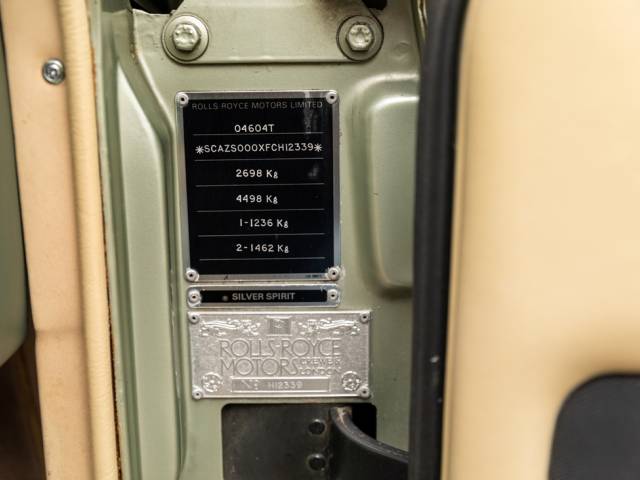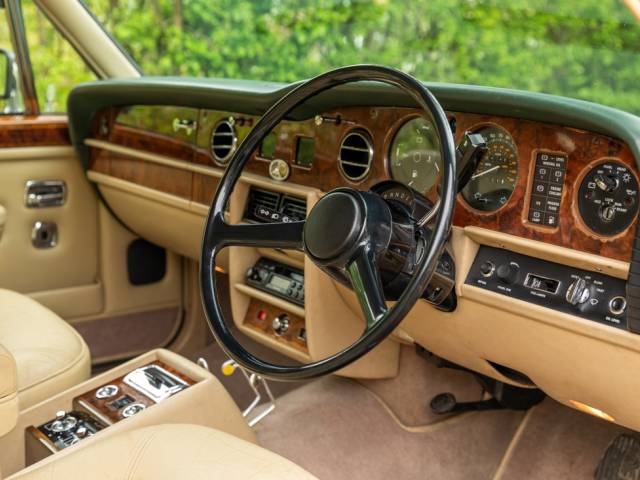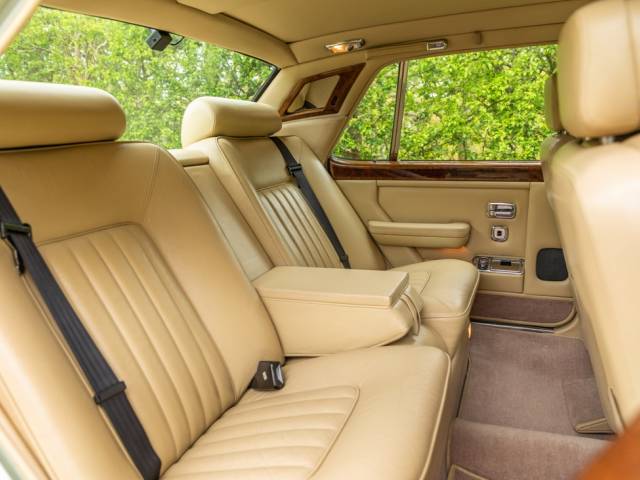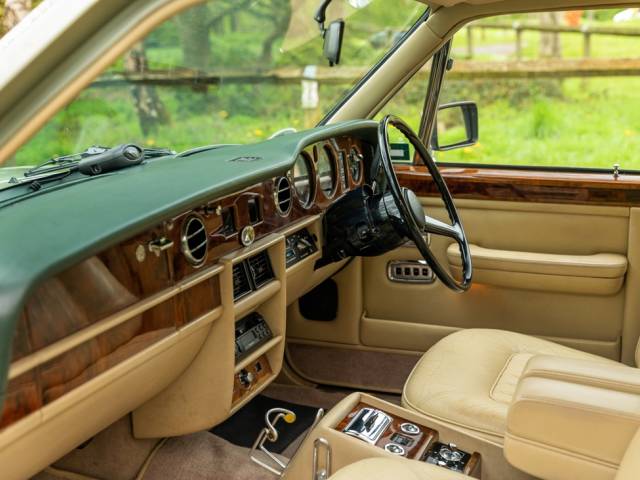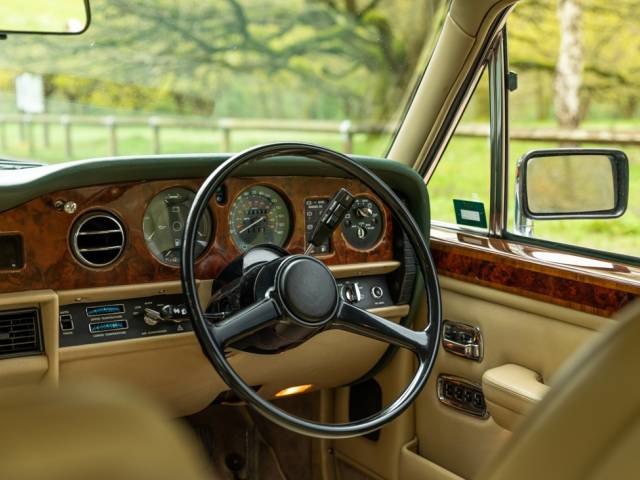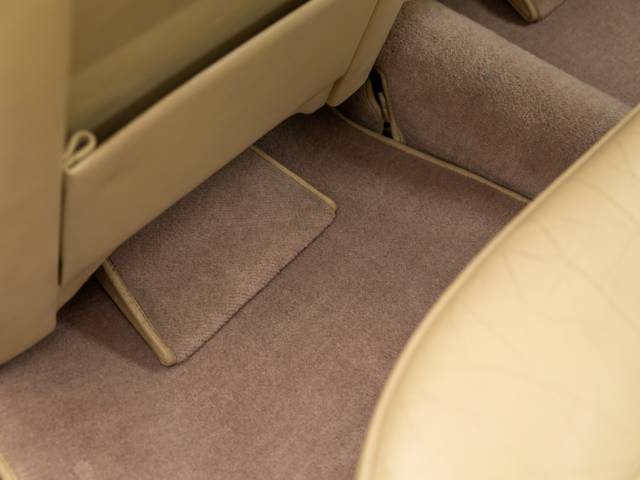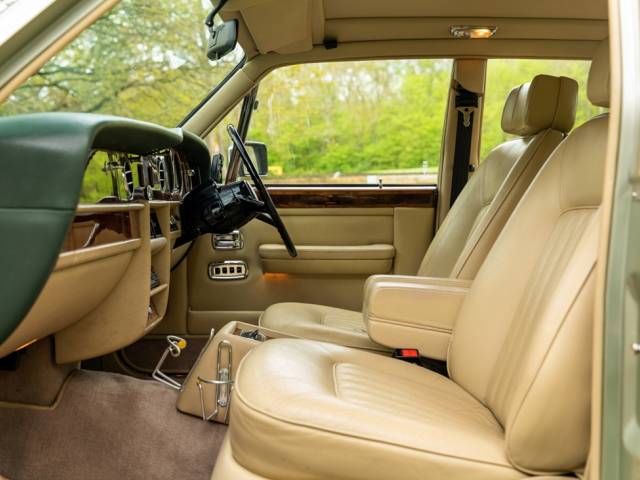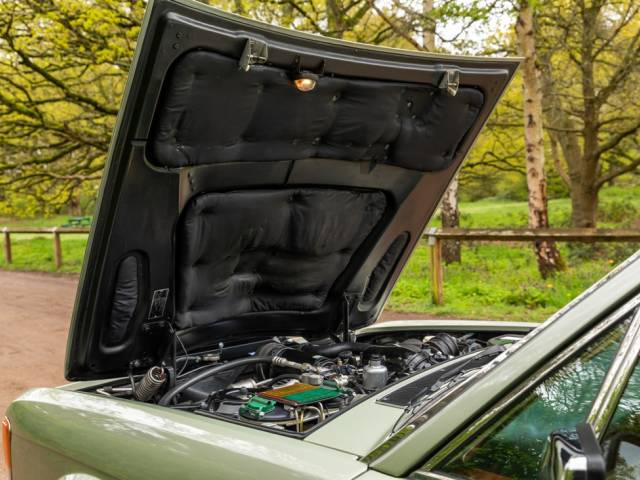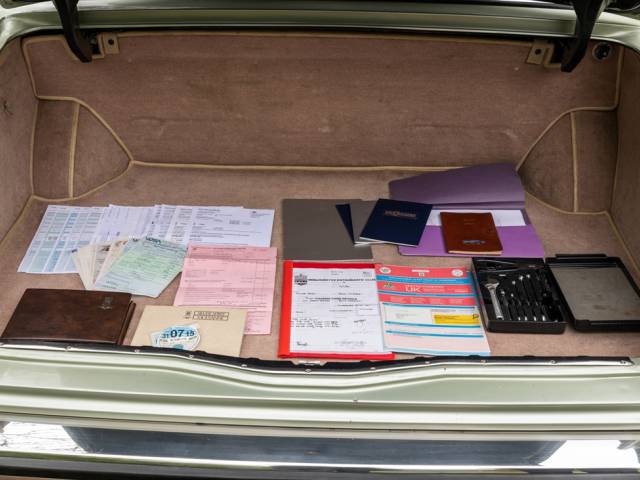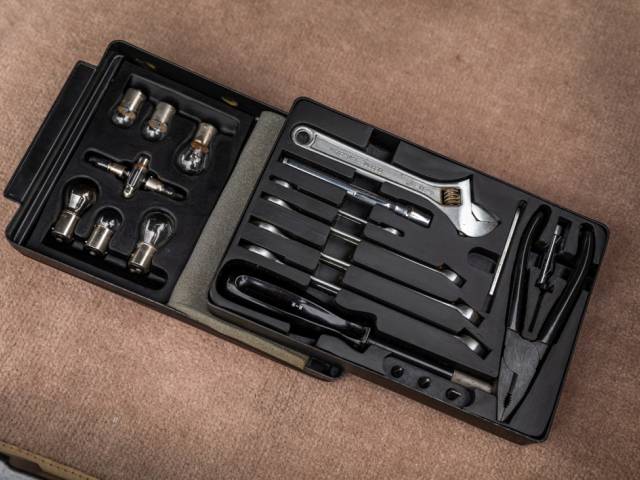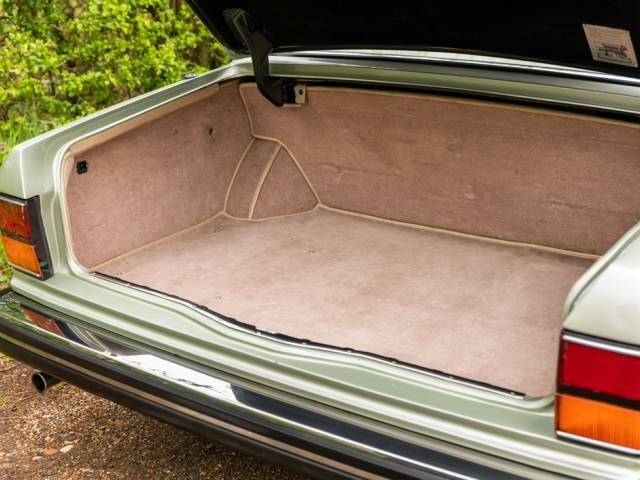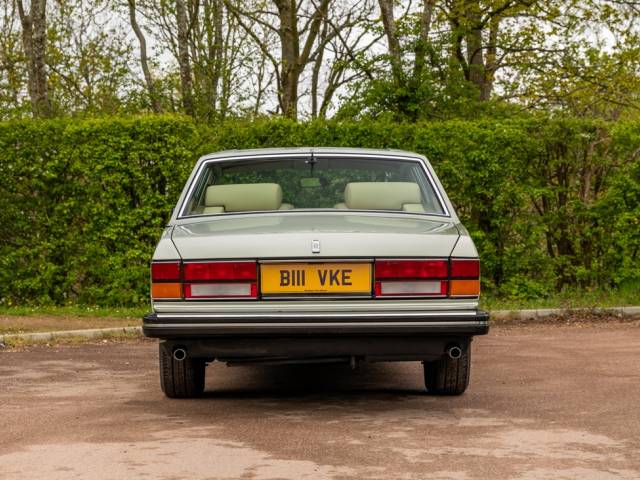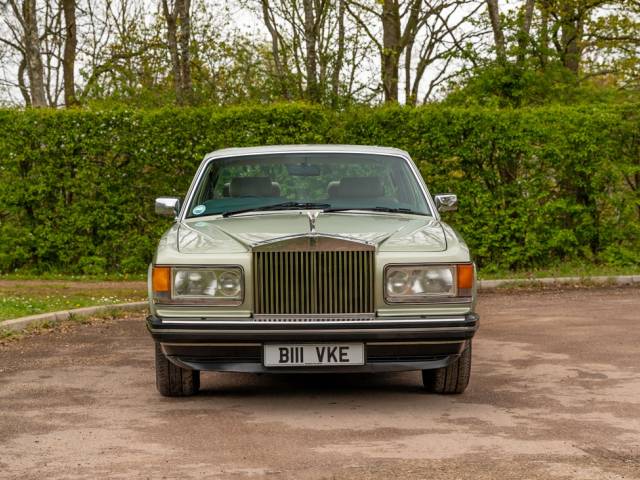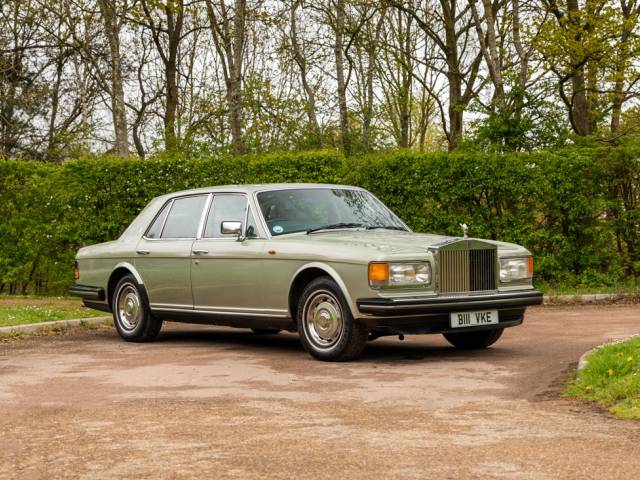 Rolls-Royce Silver Spirit
Dealer

away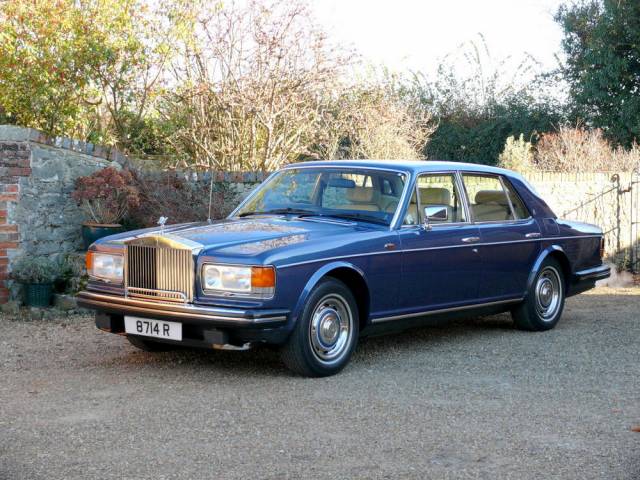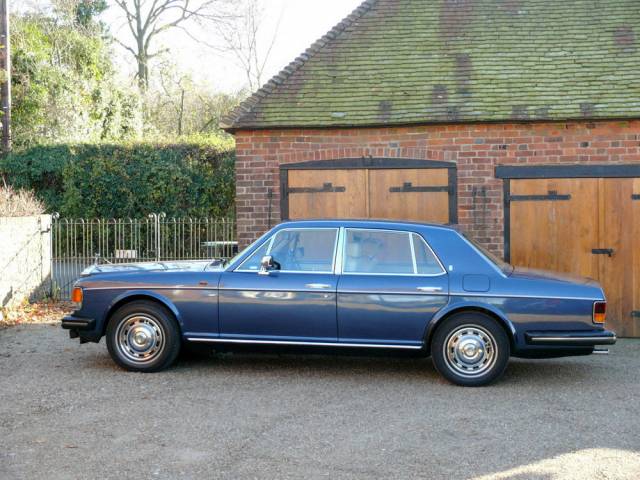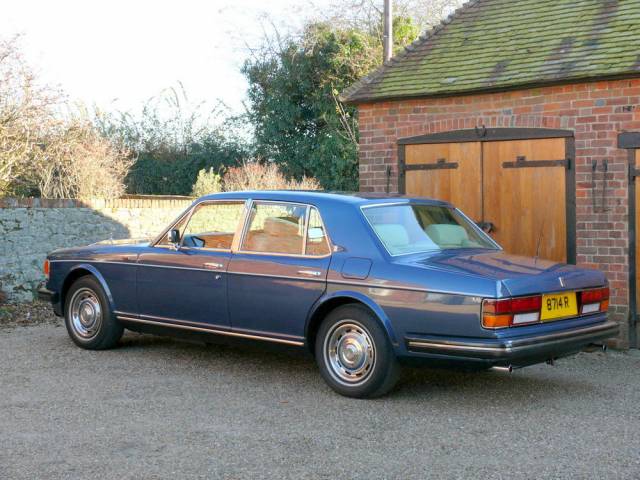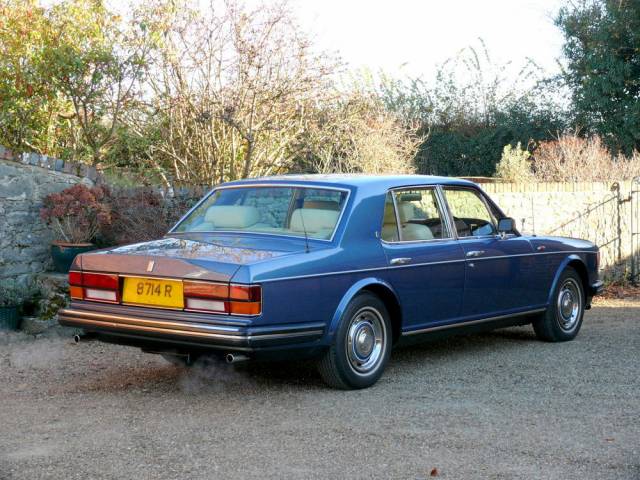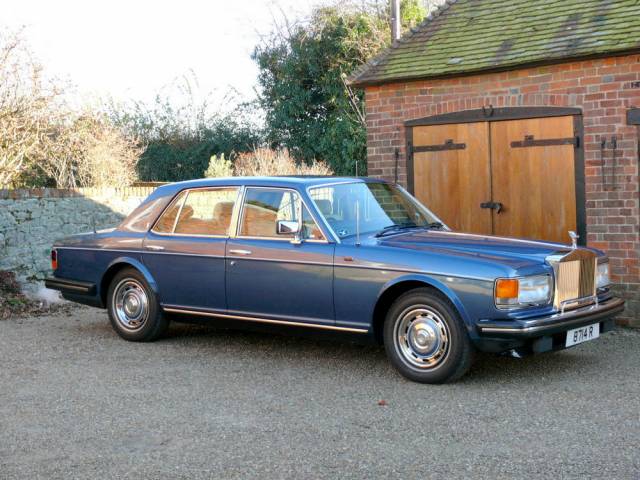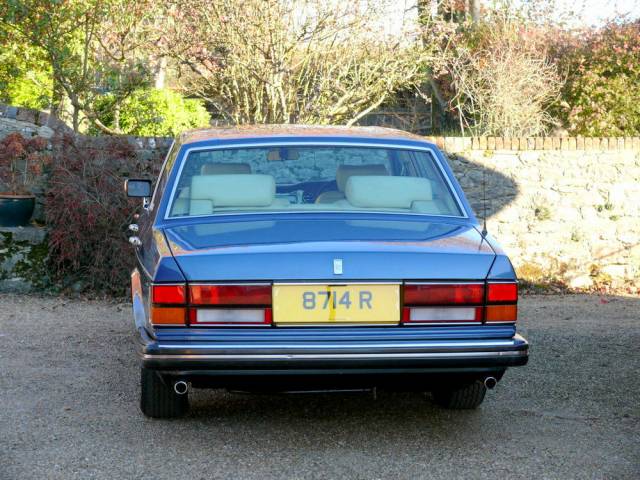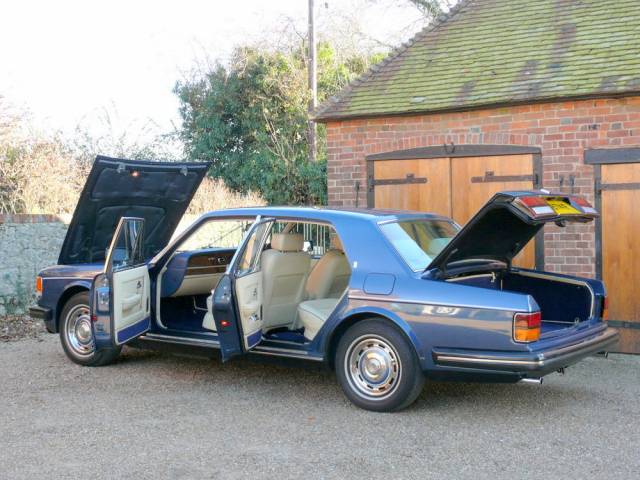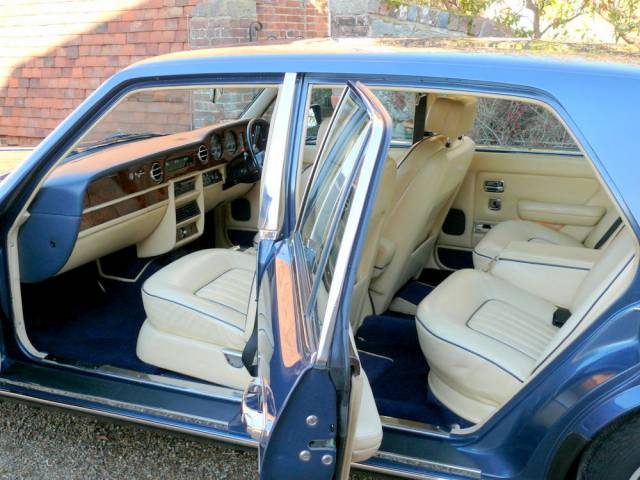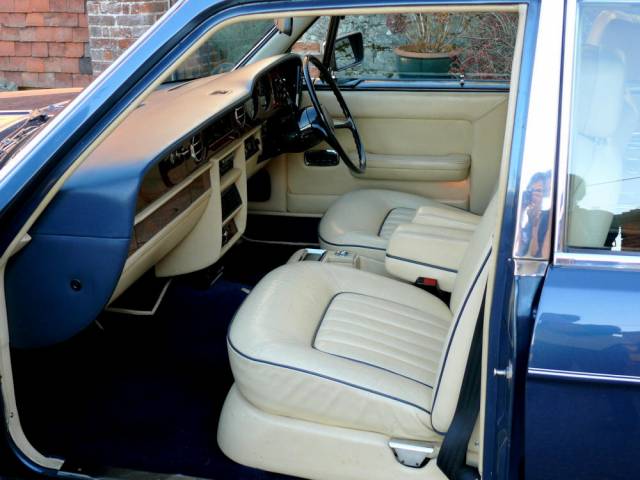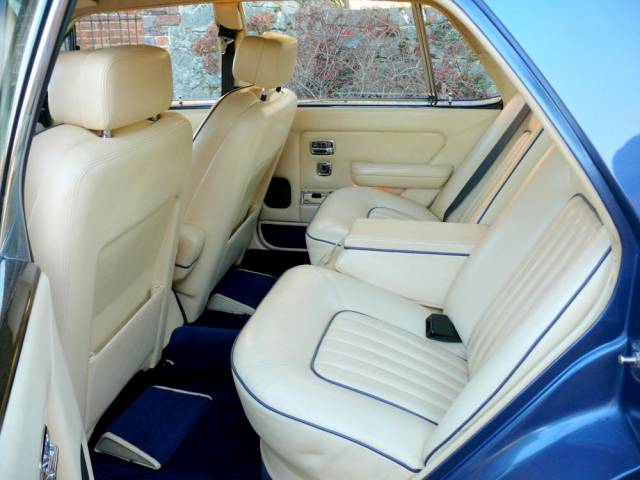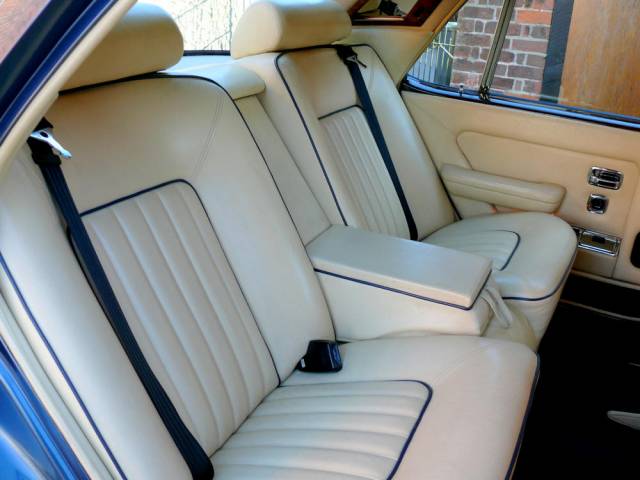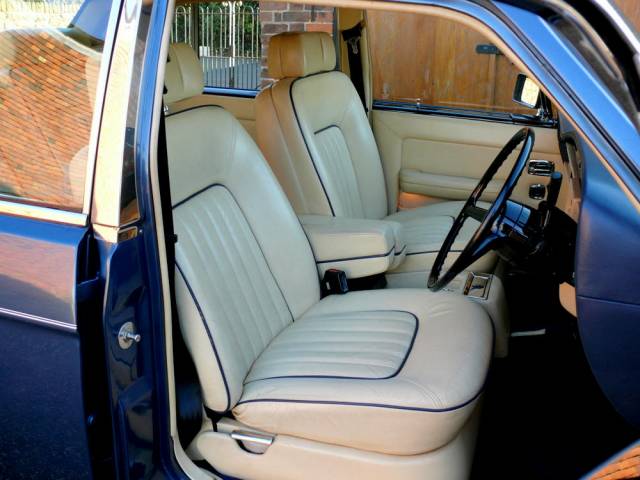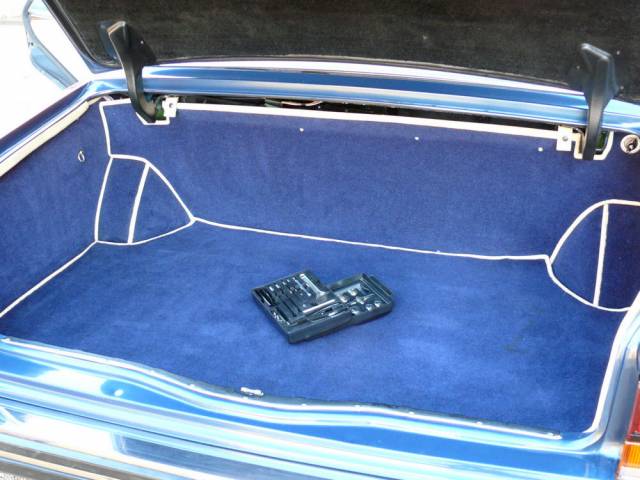 29,000 miles from new
Dealer

away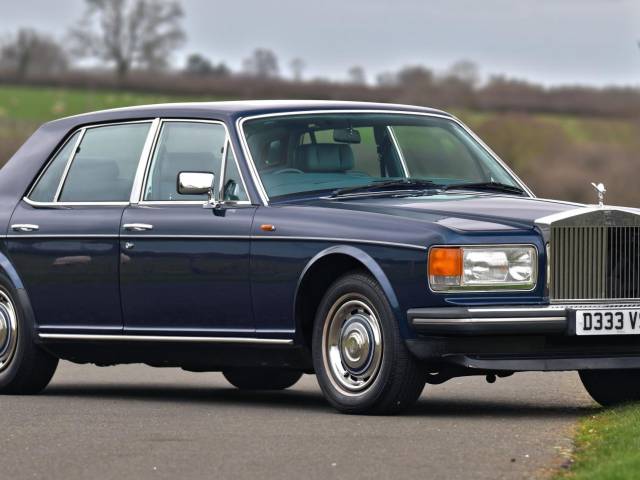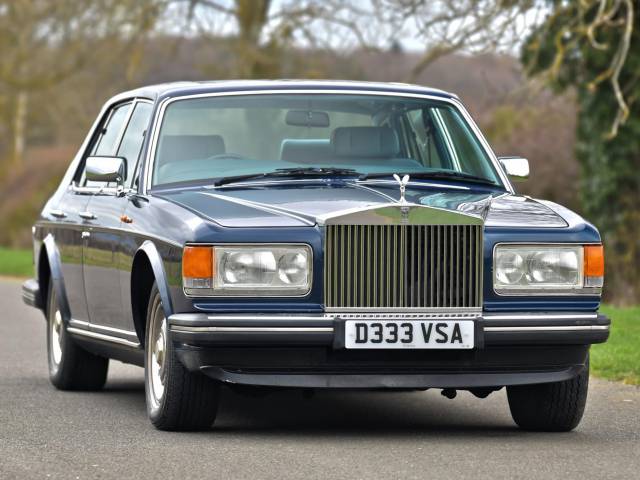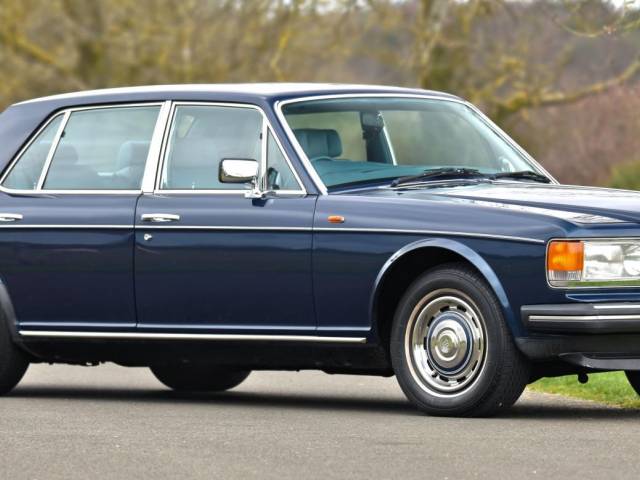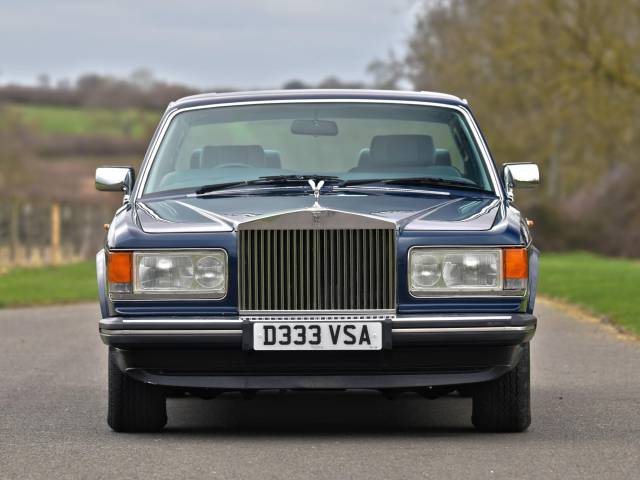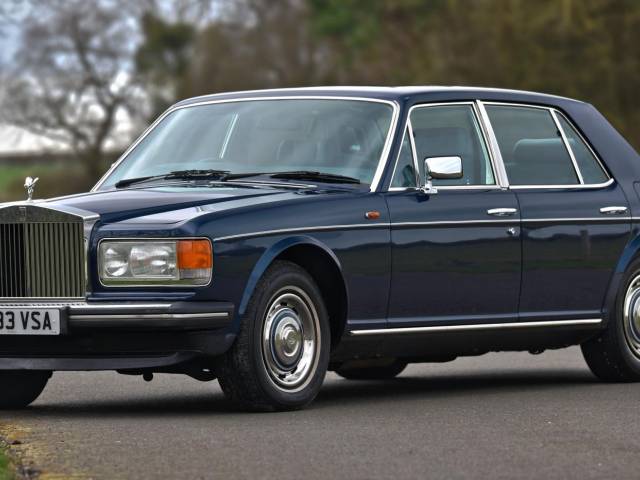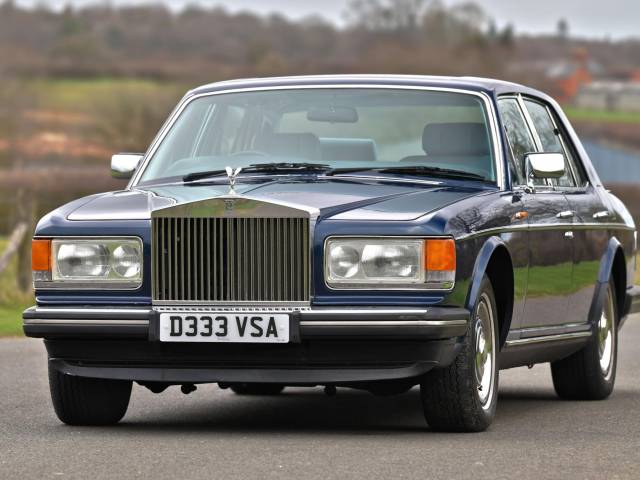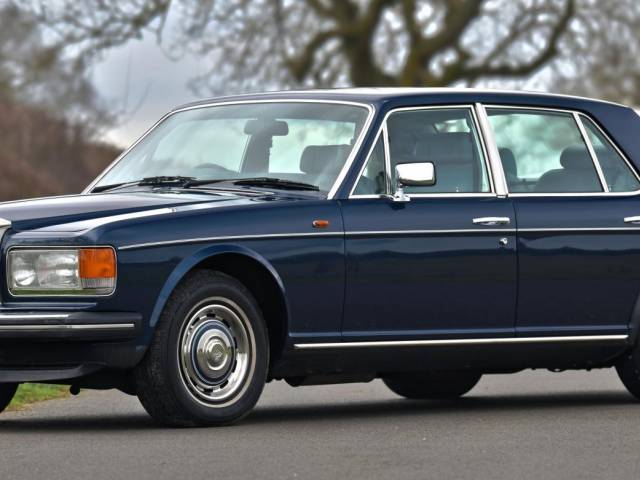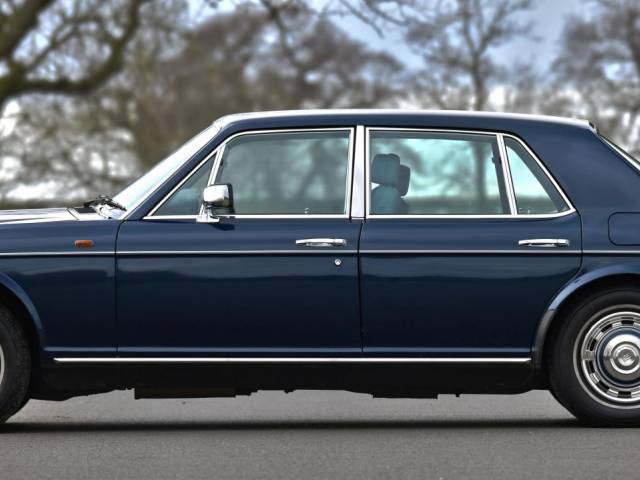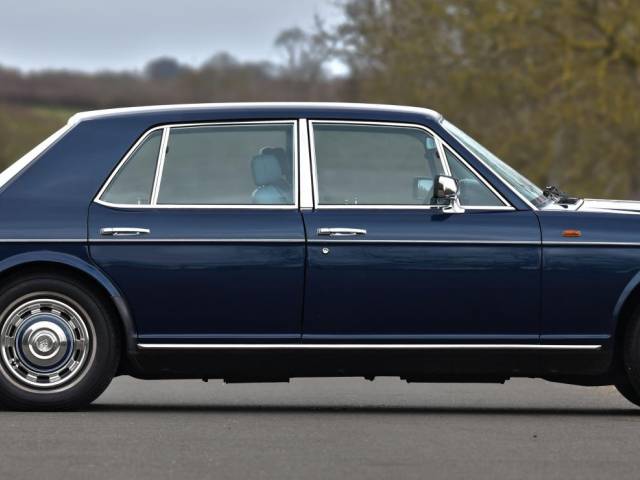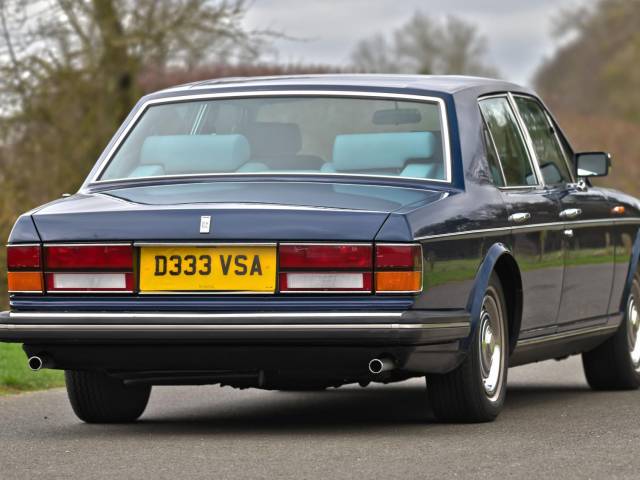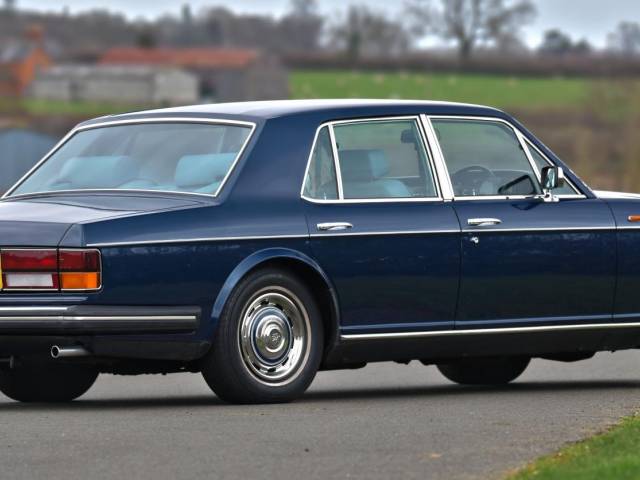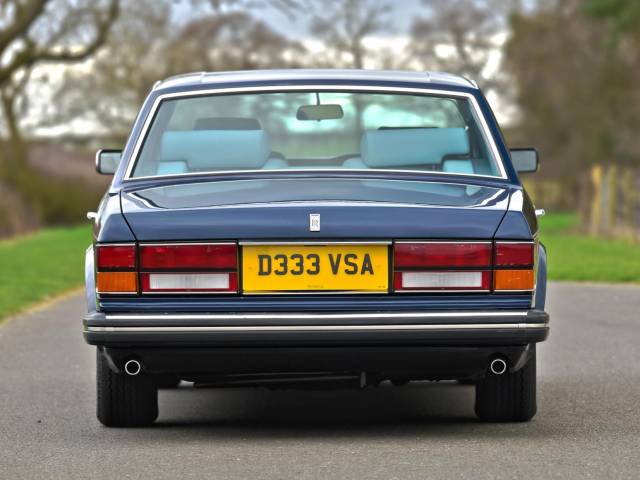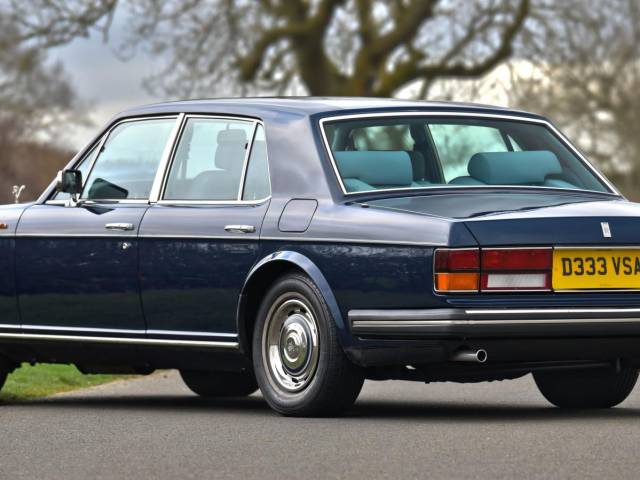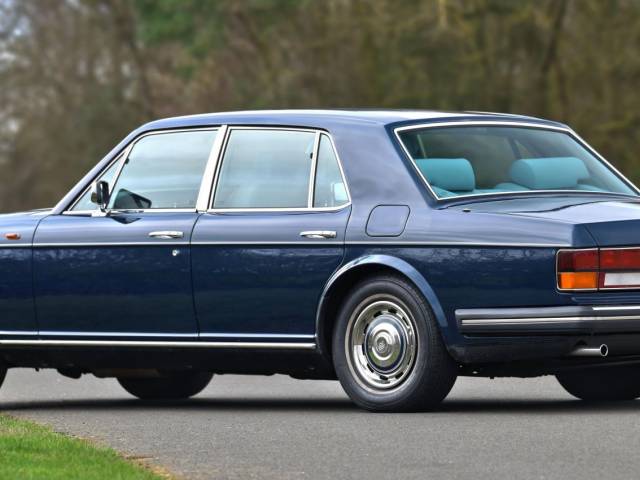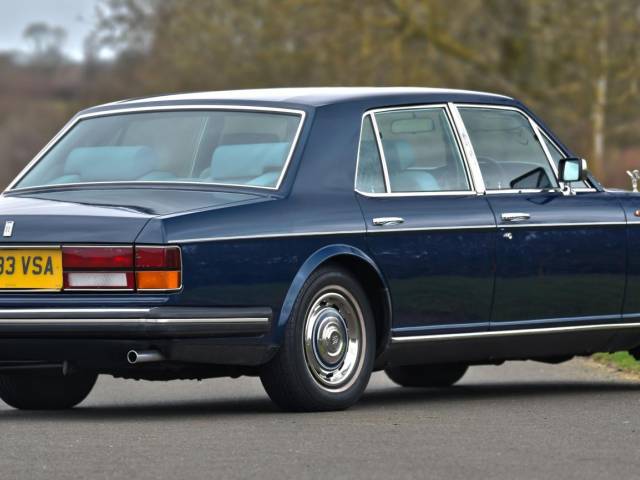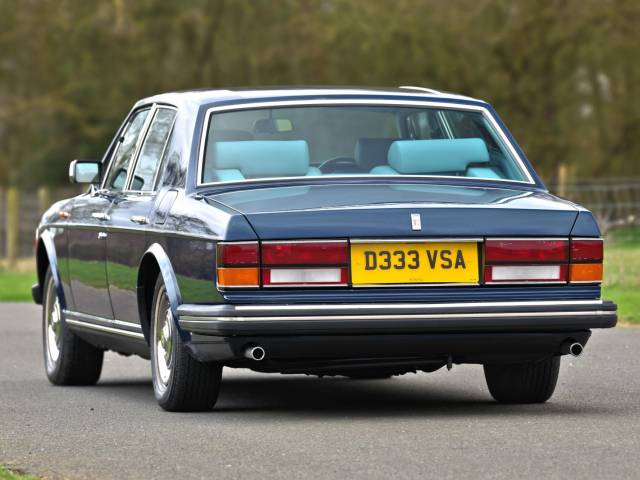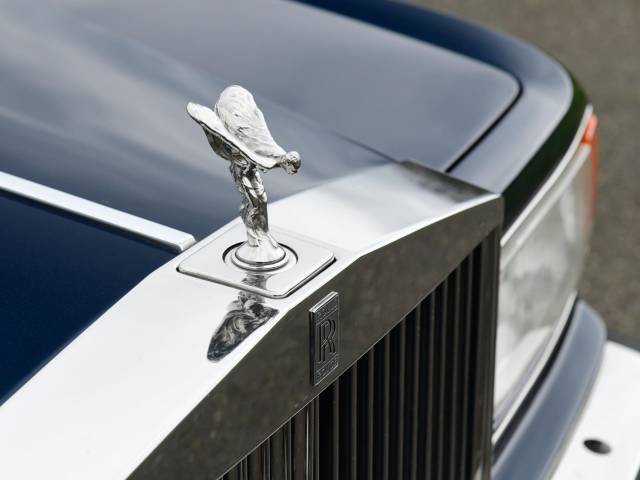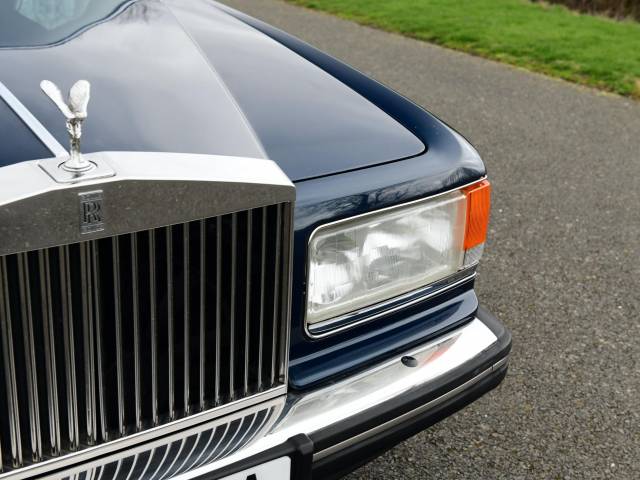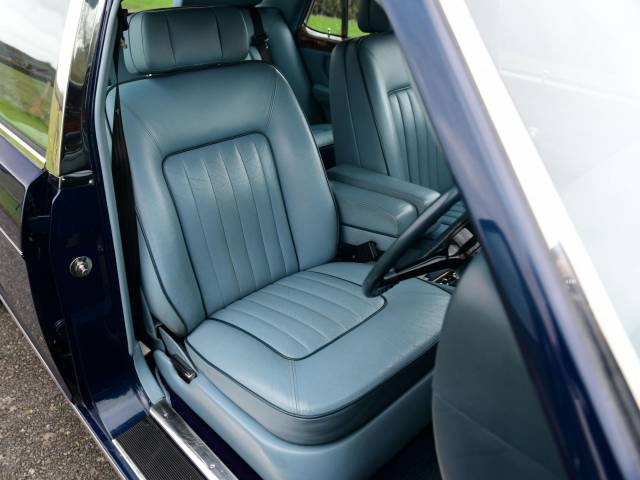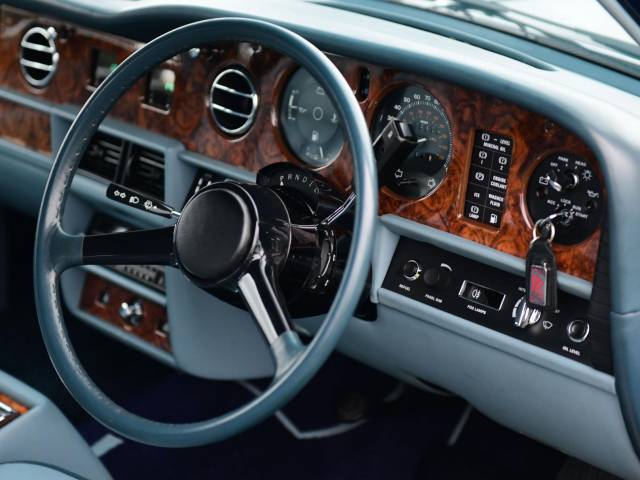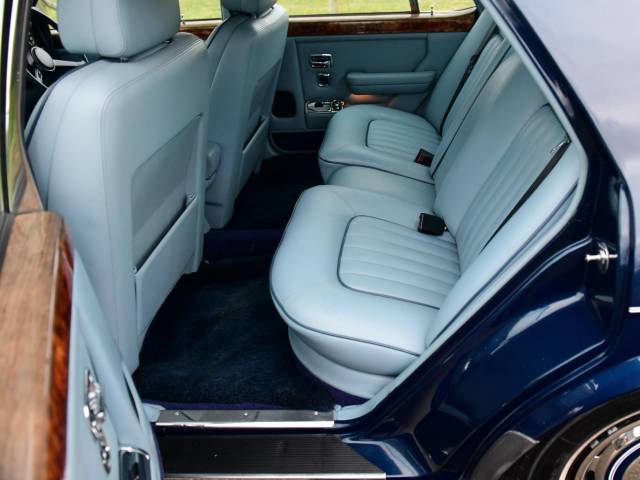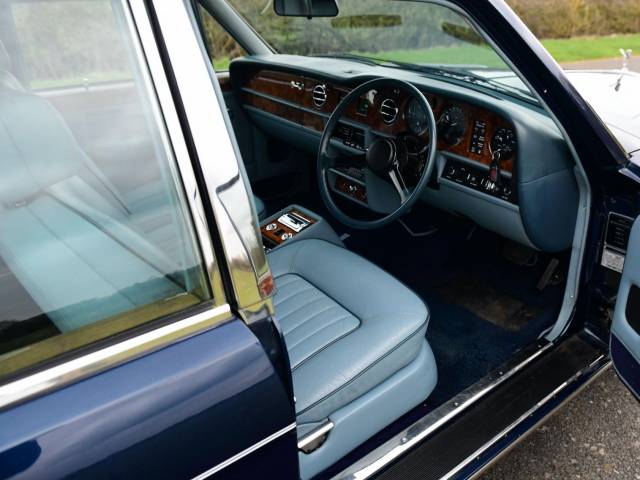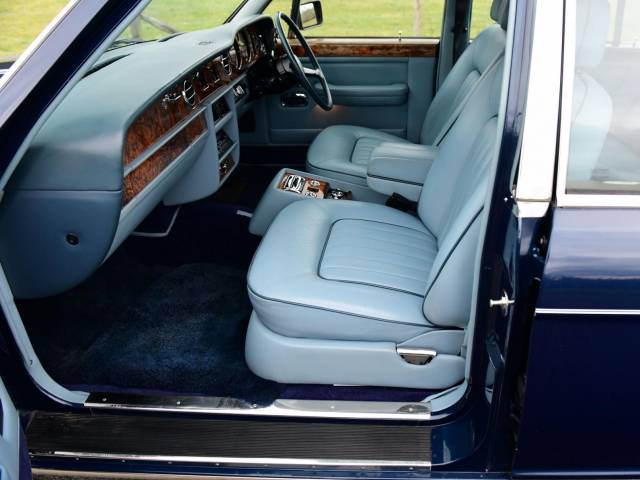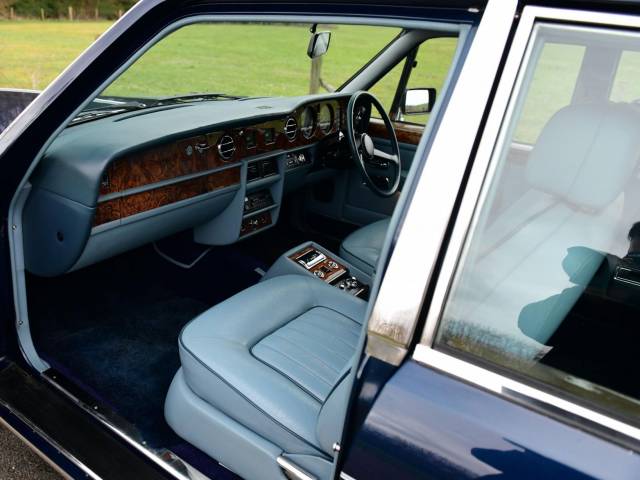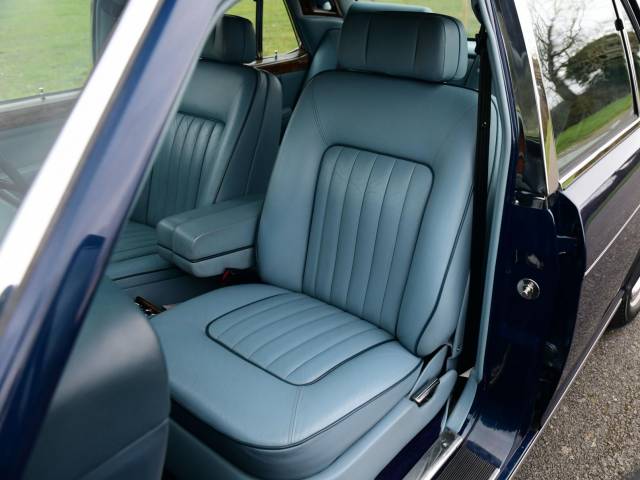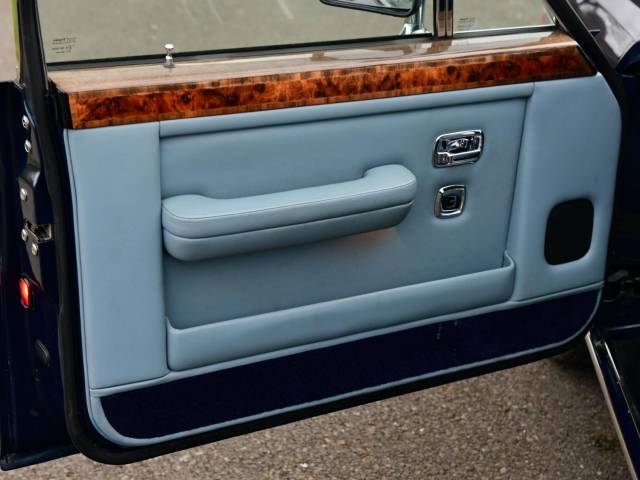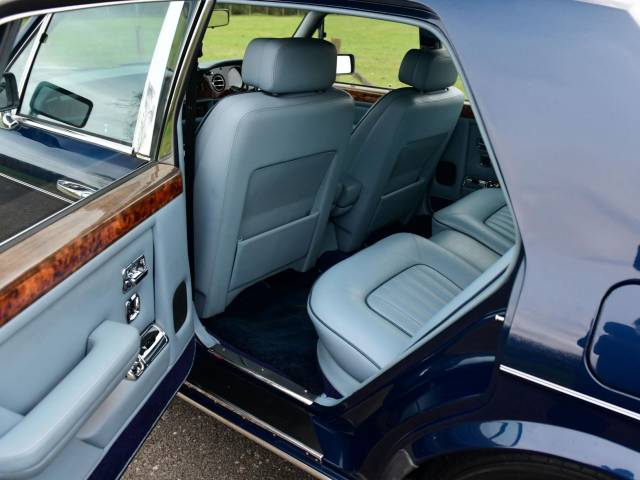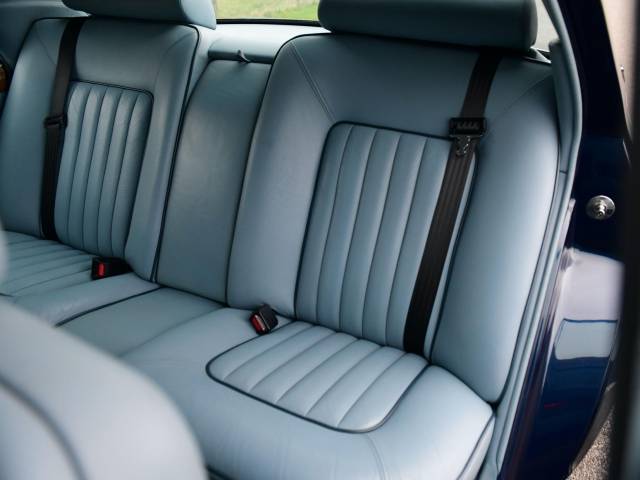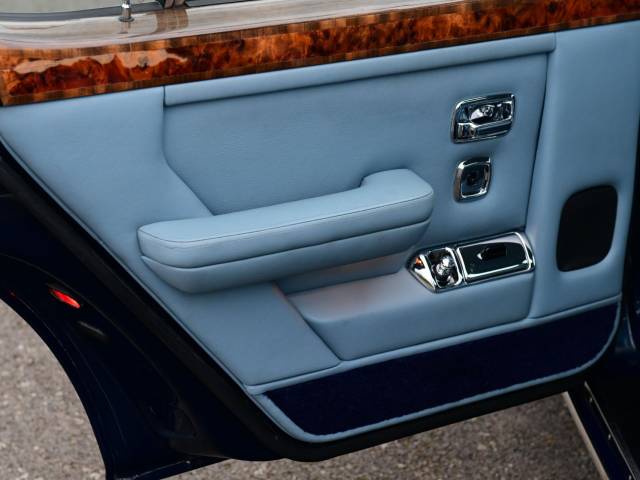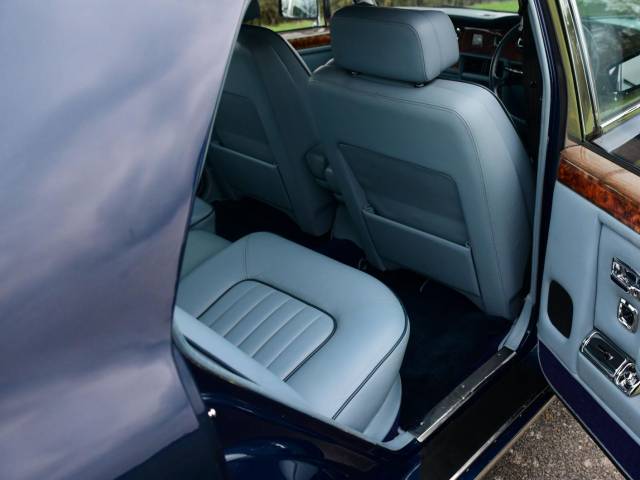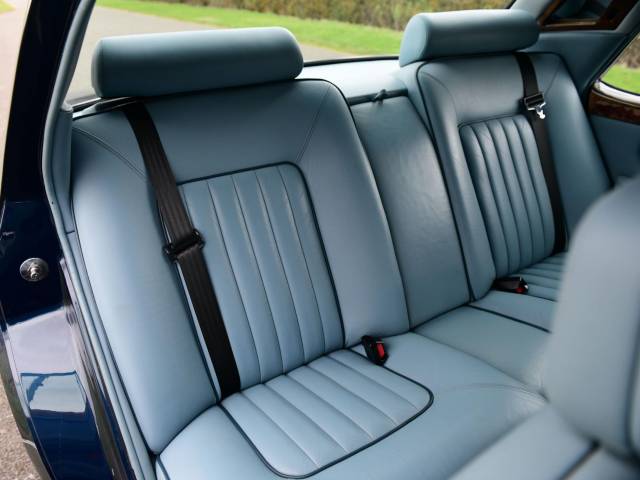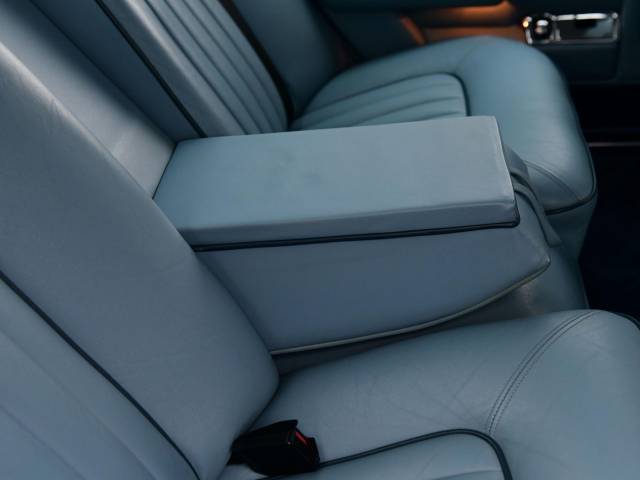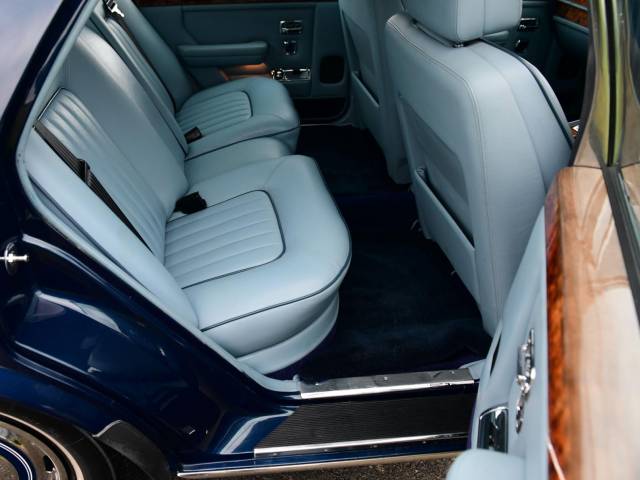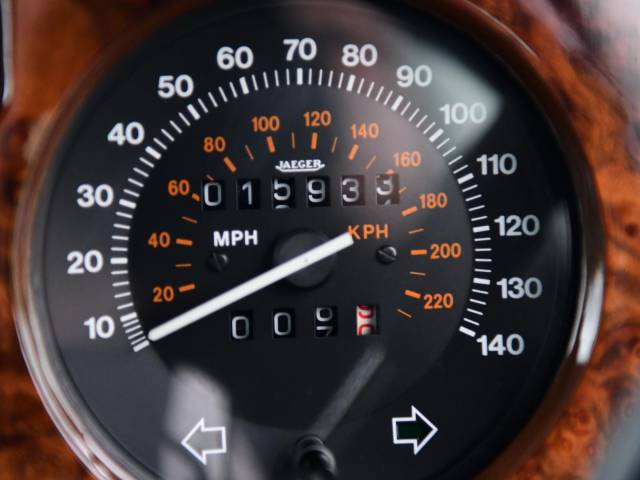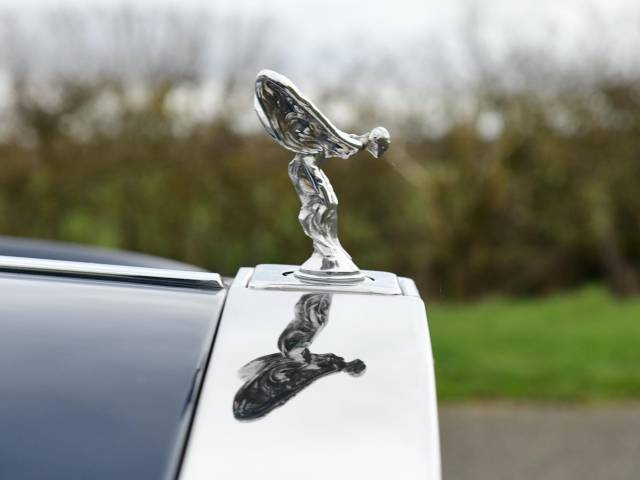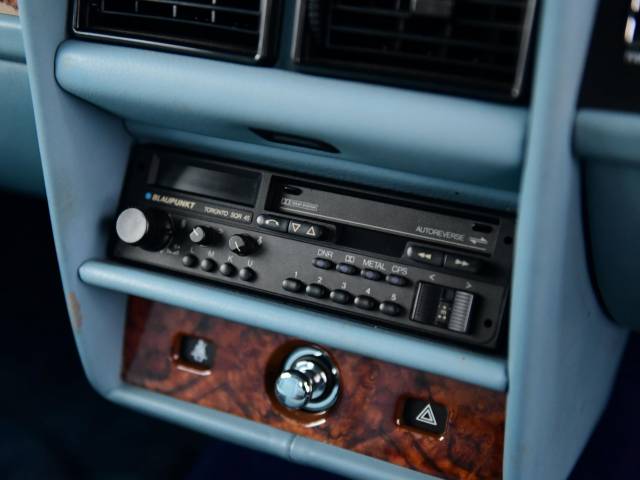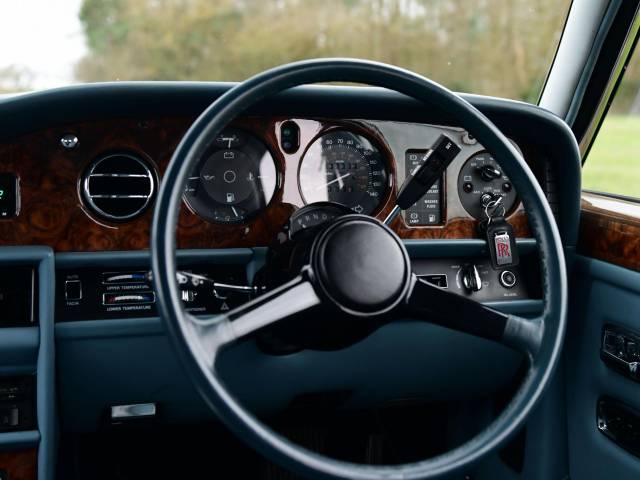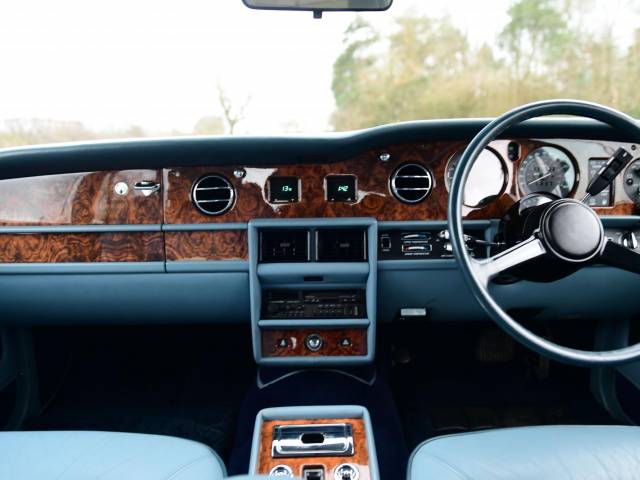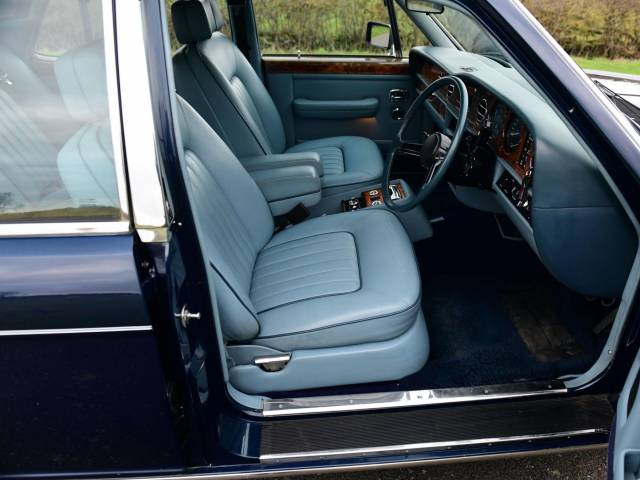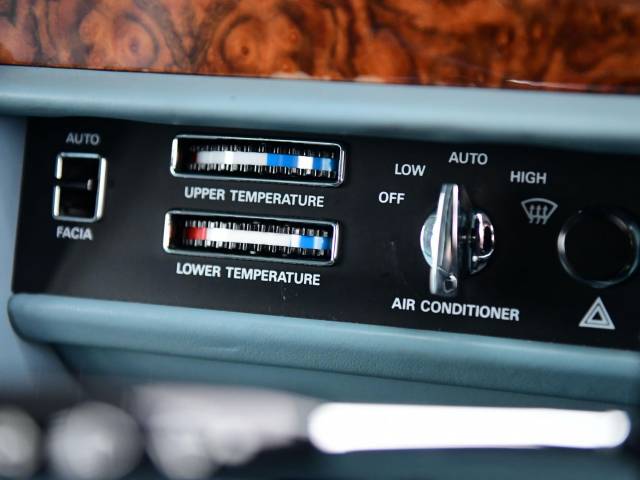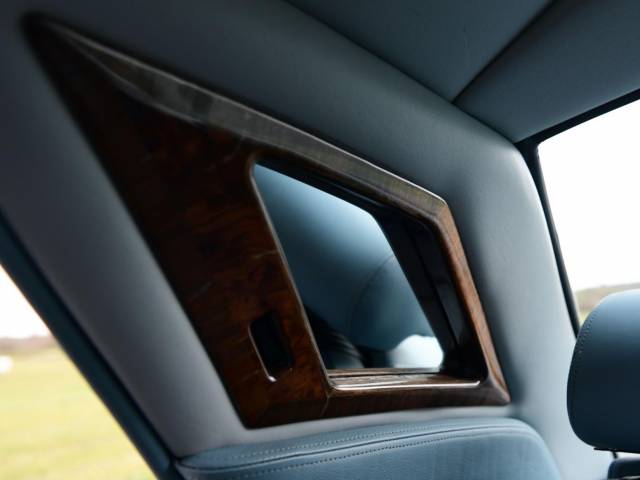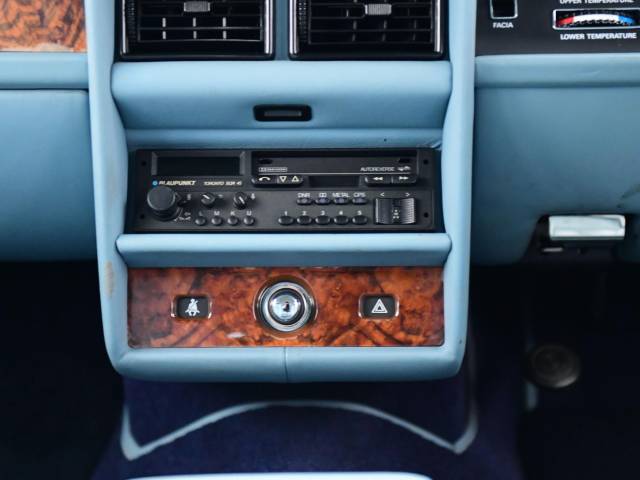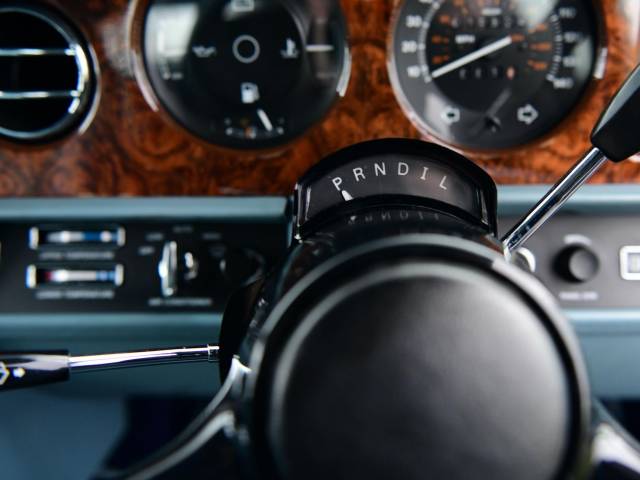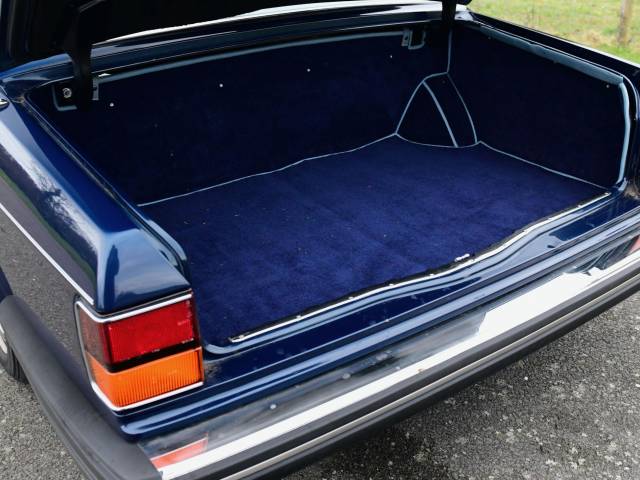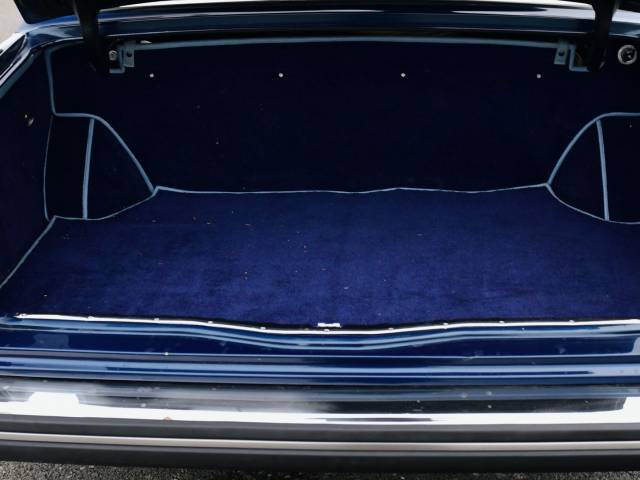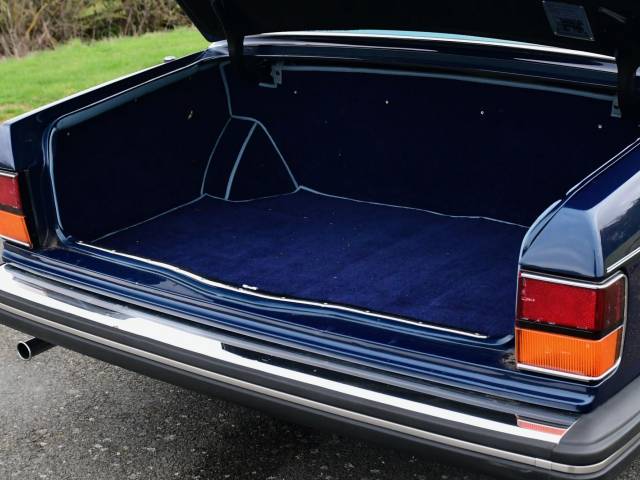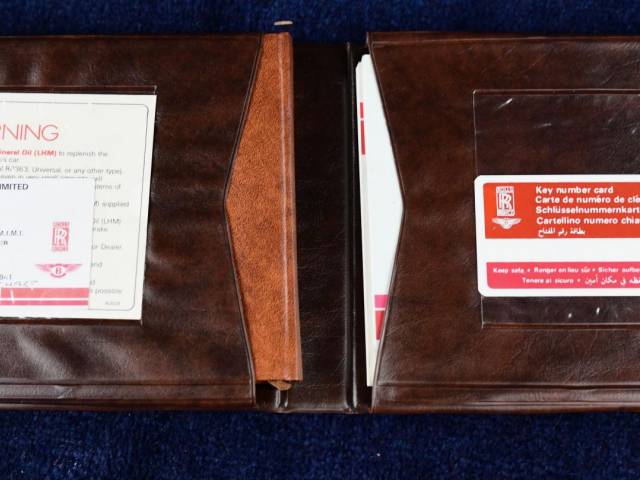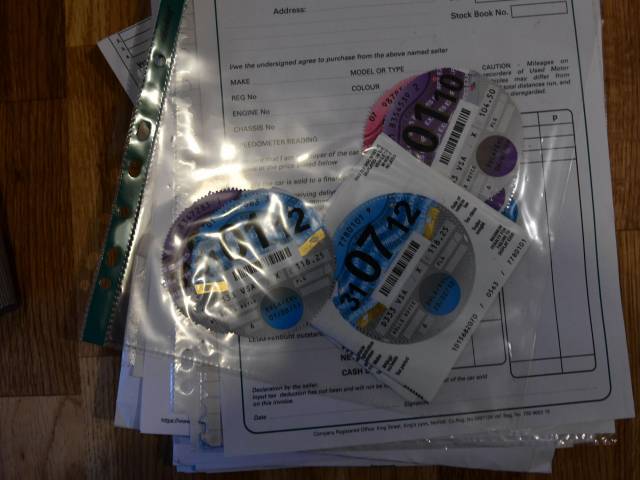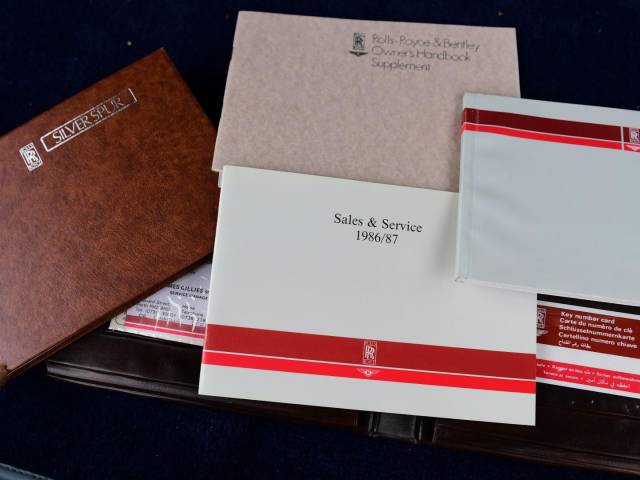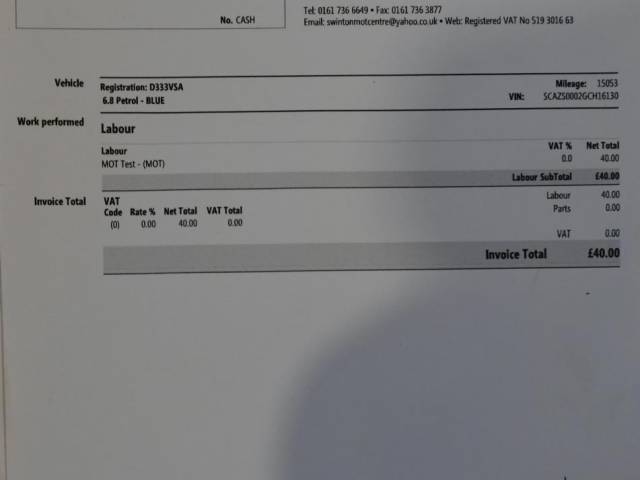 Dealer

away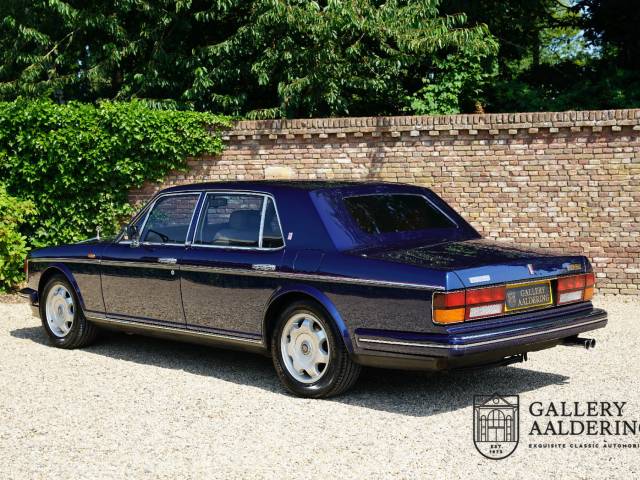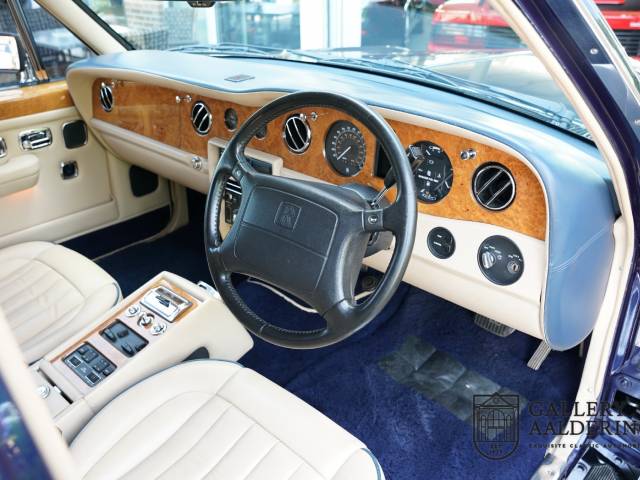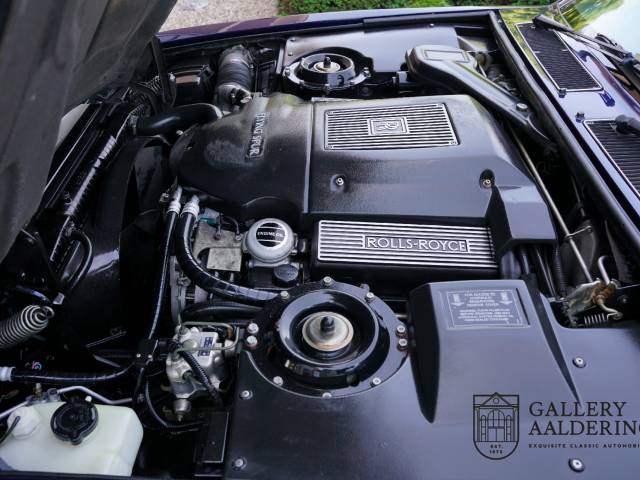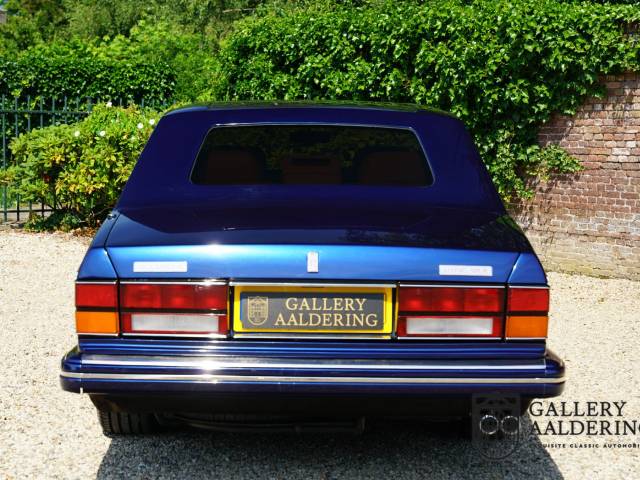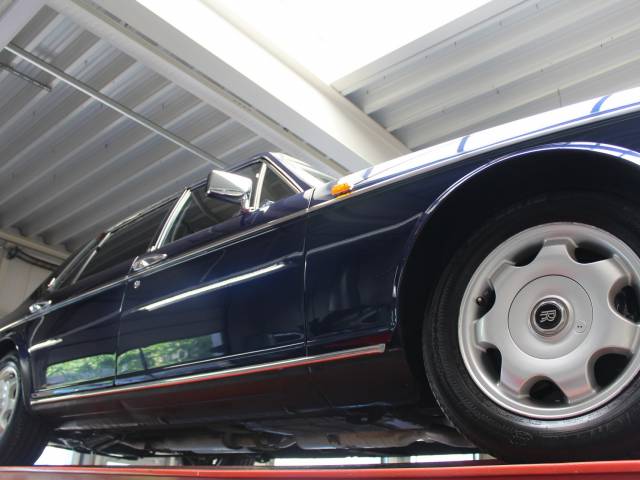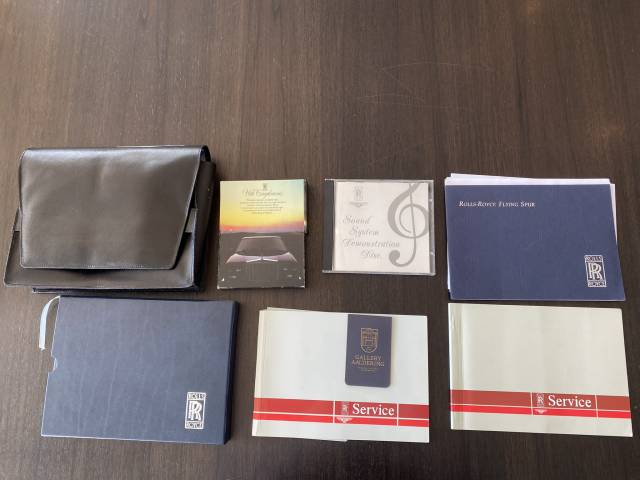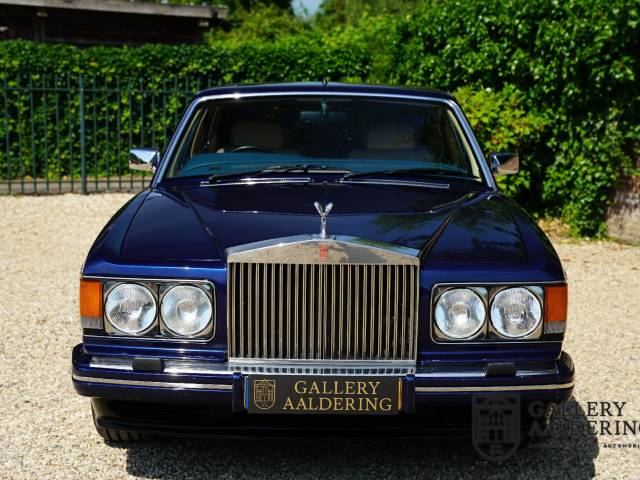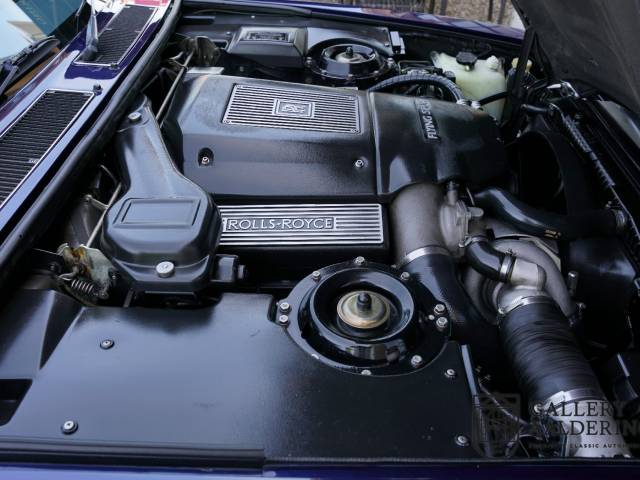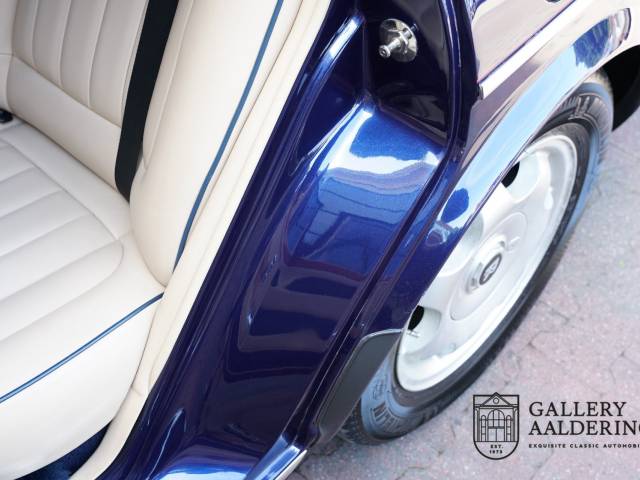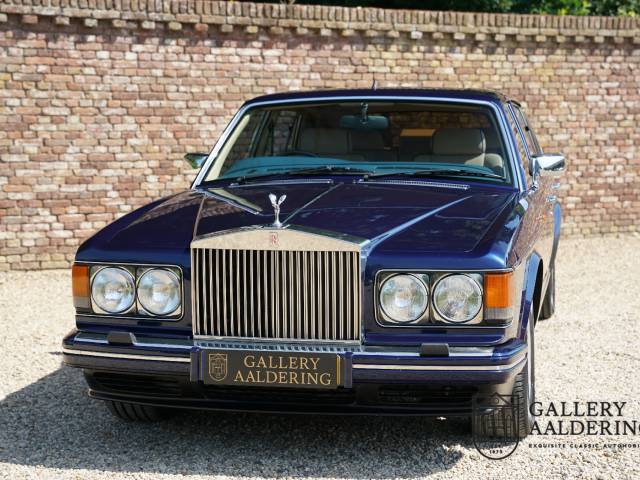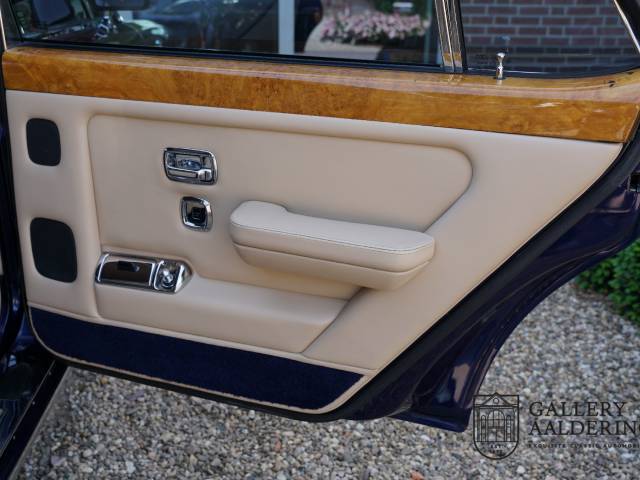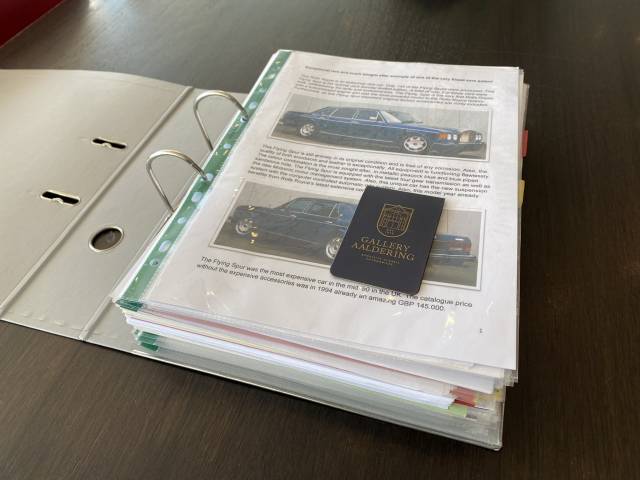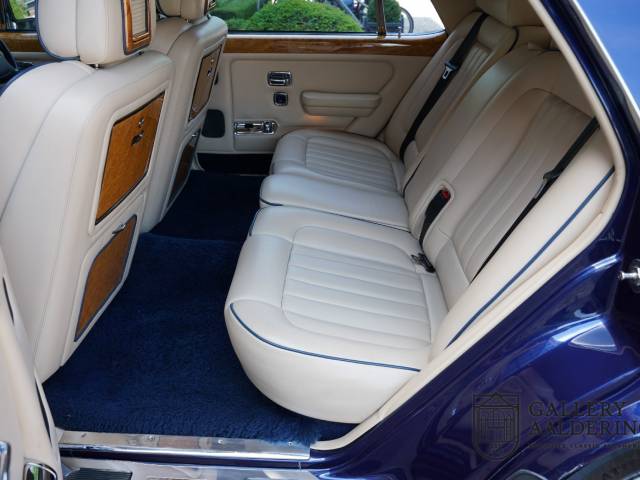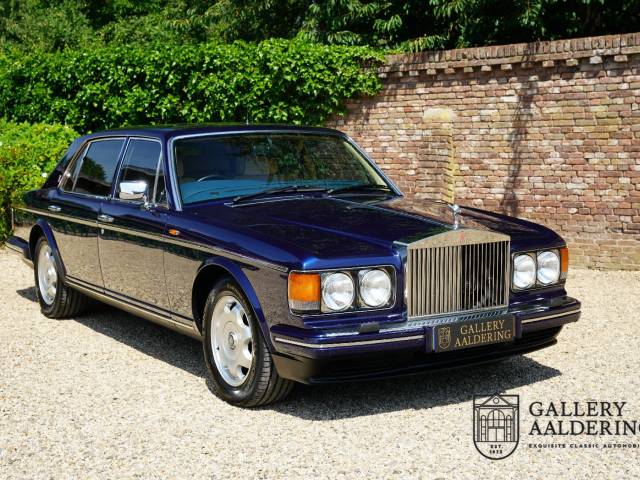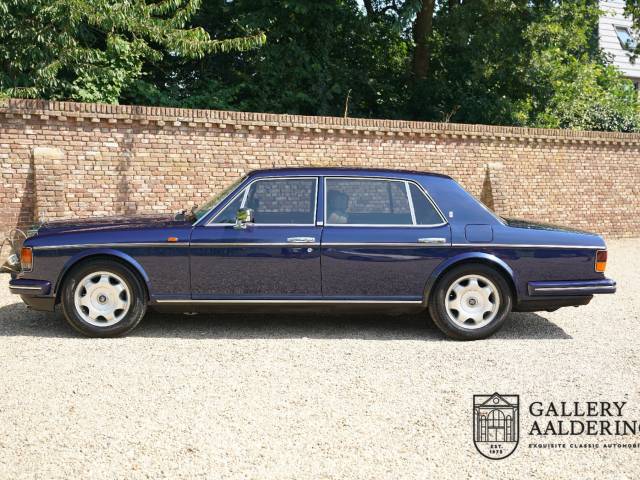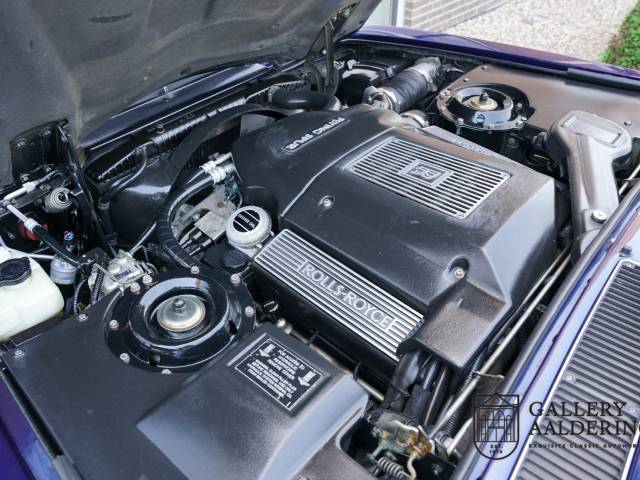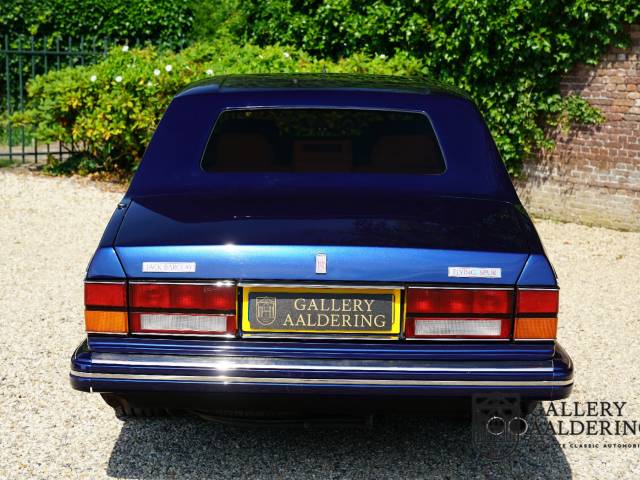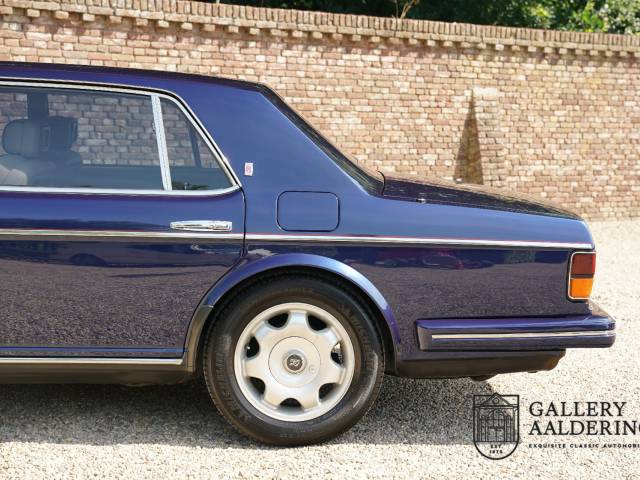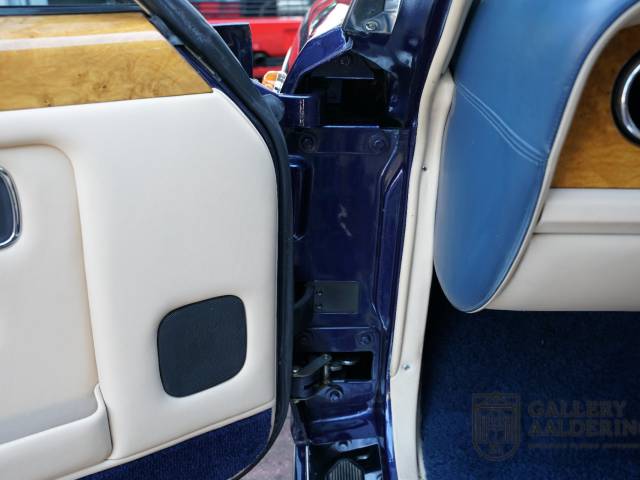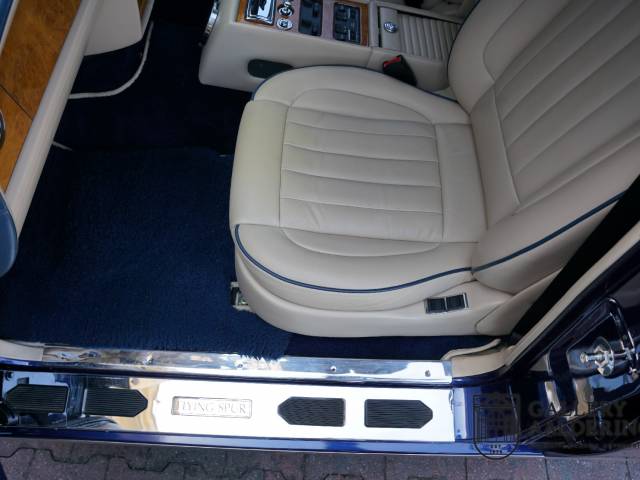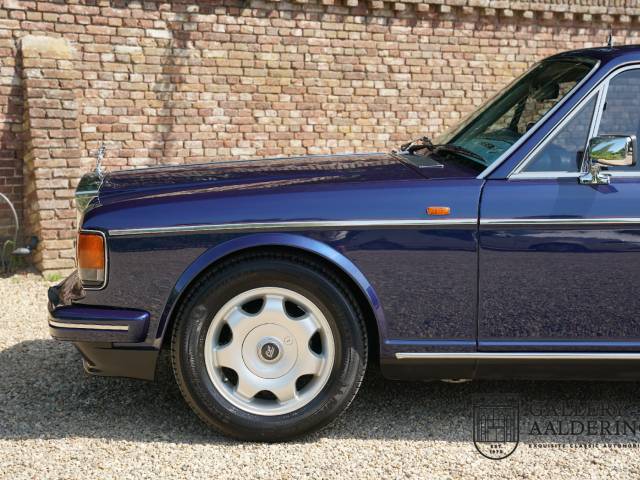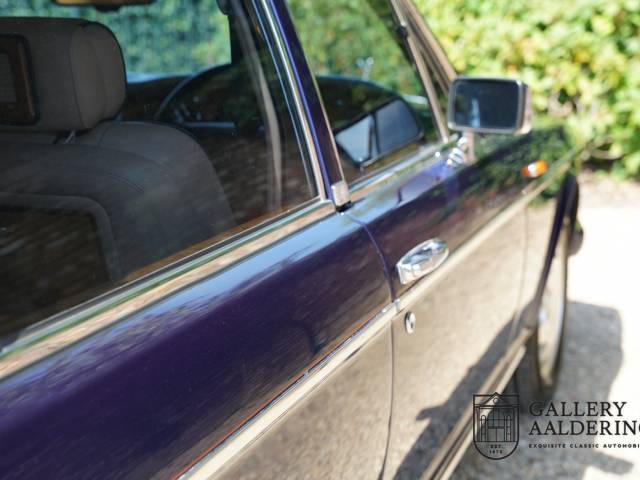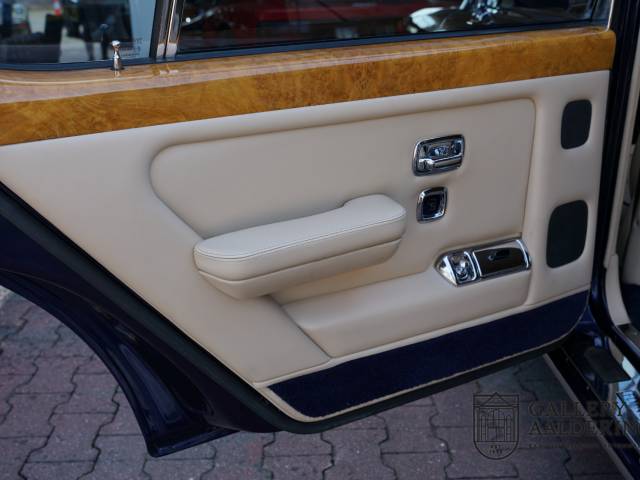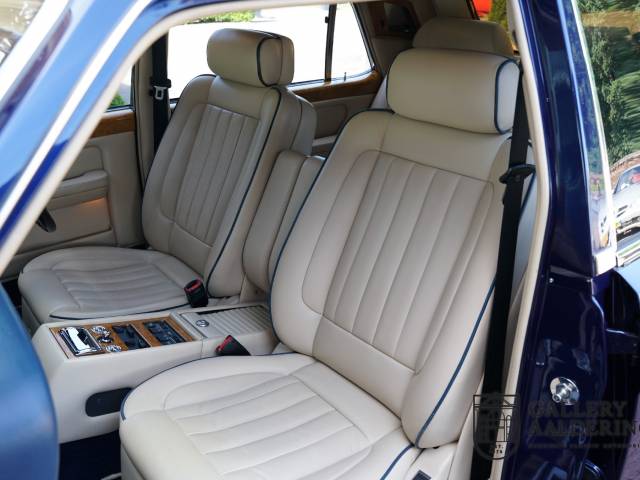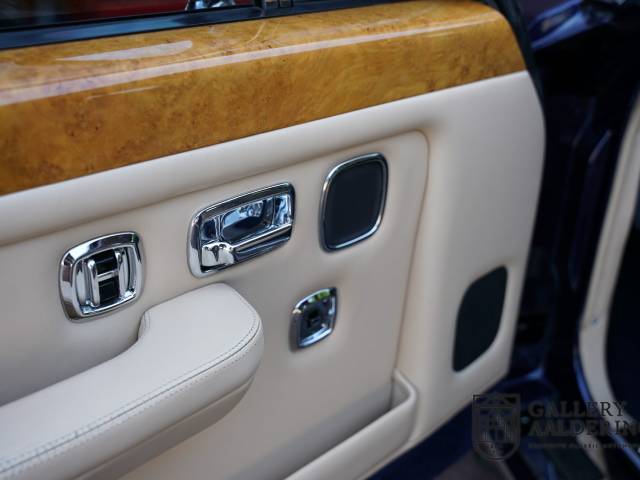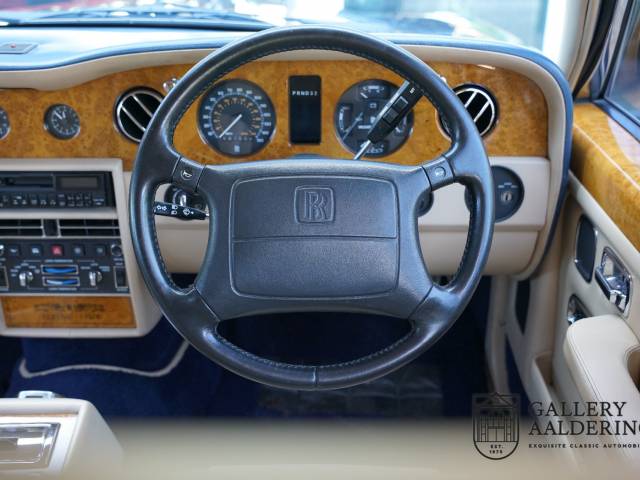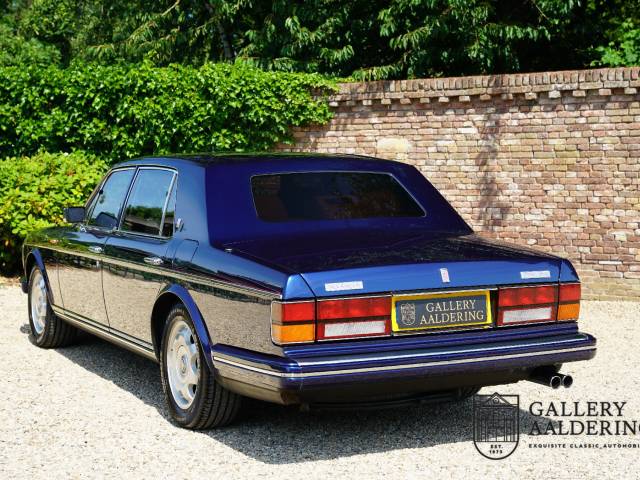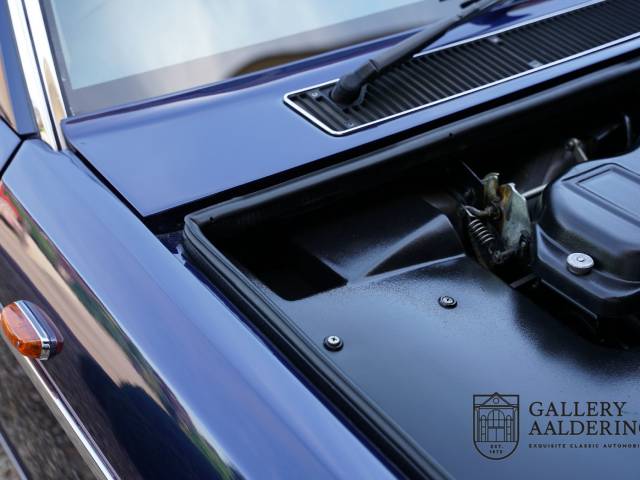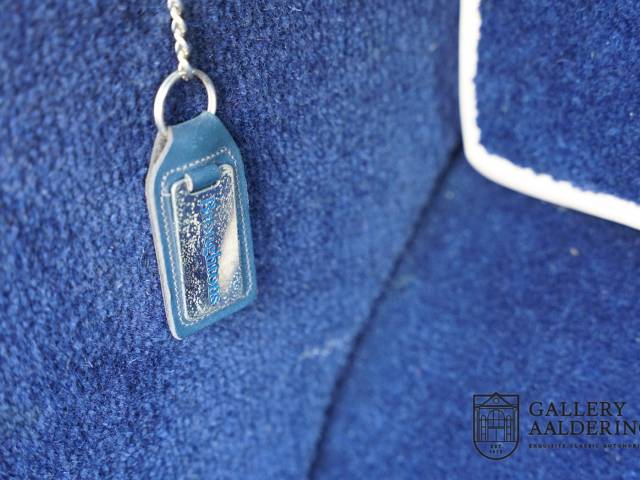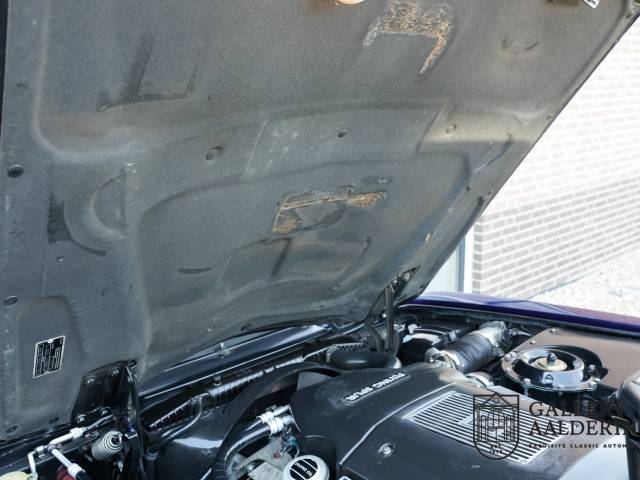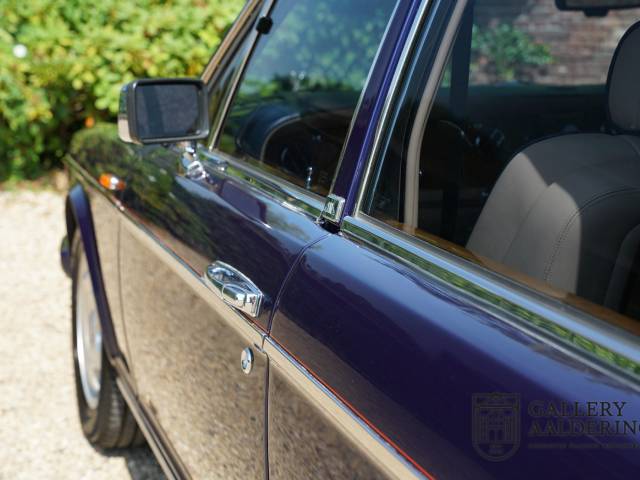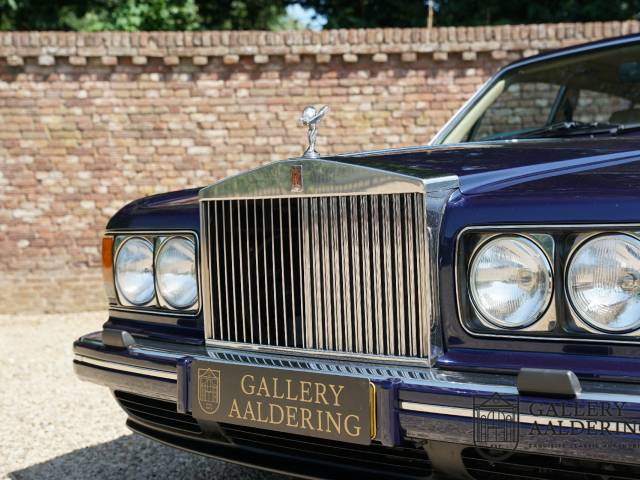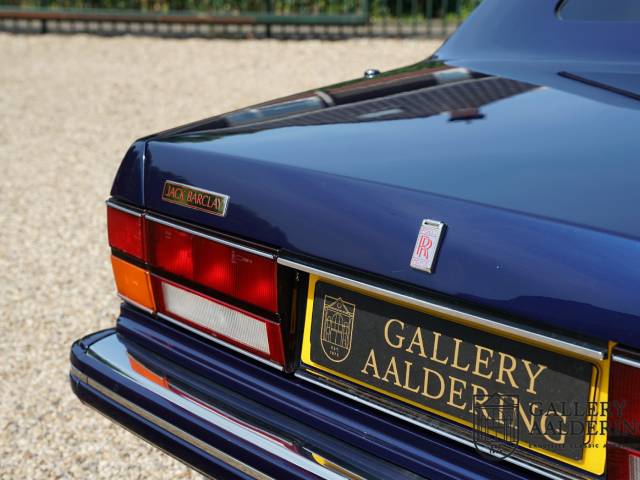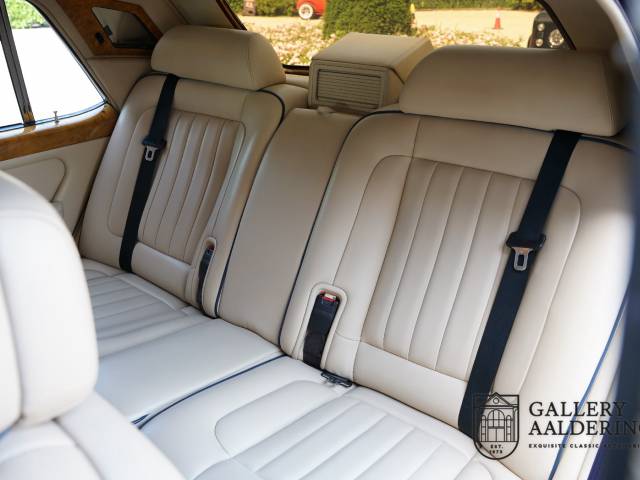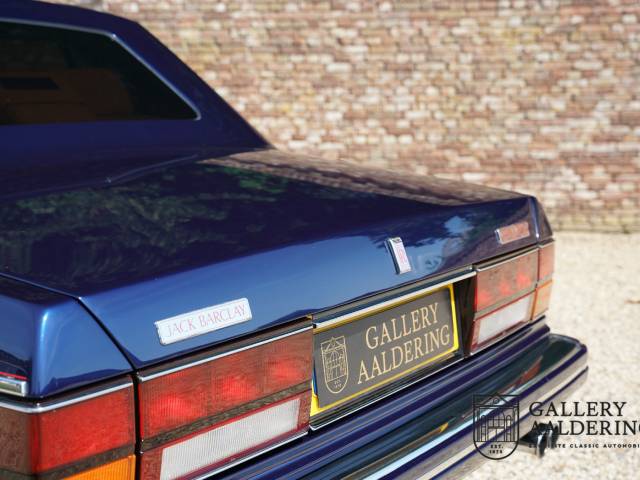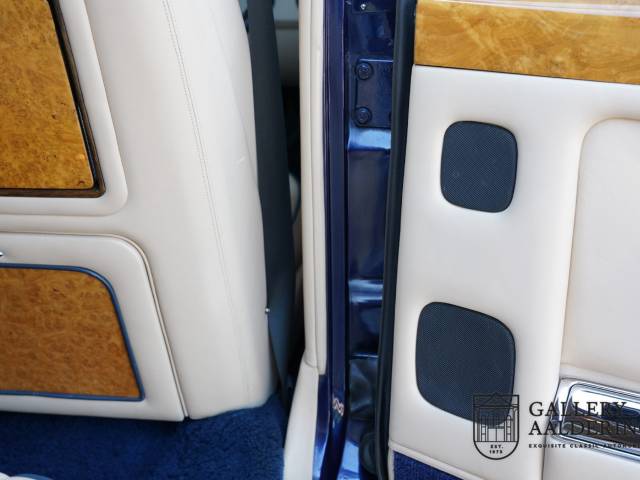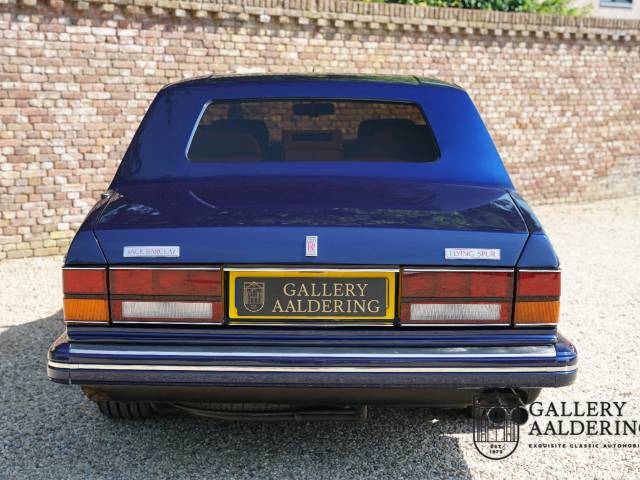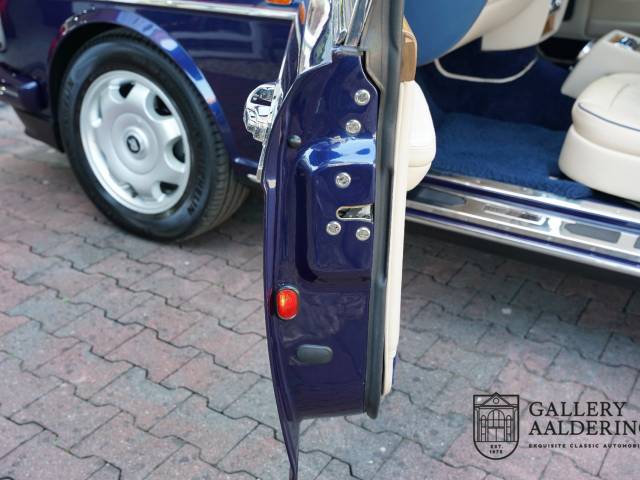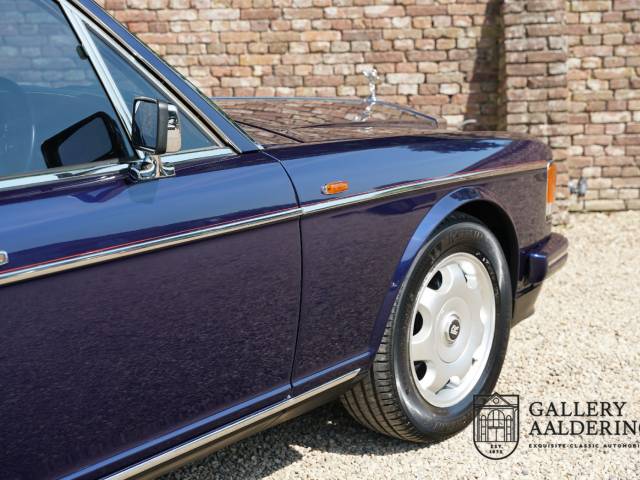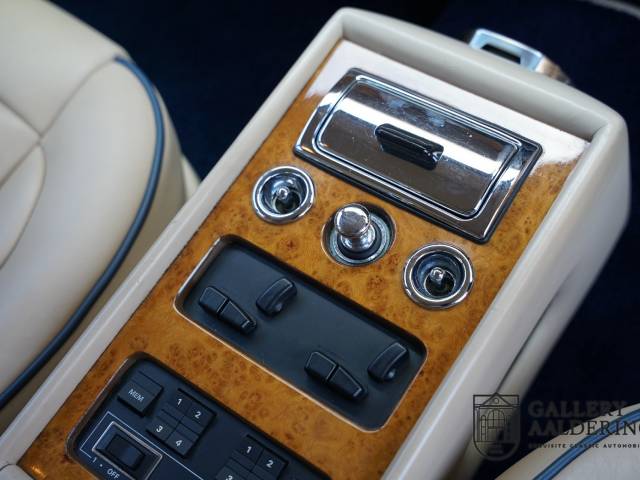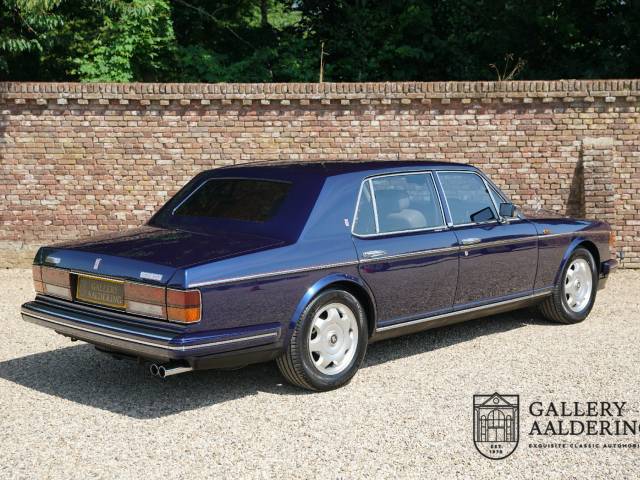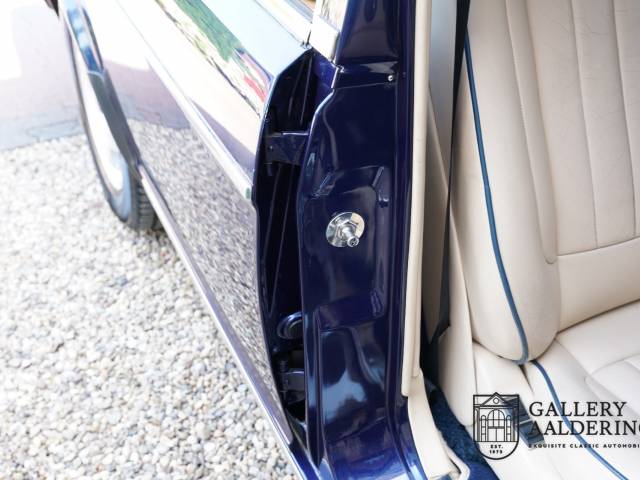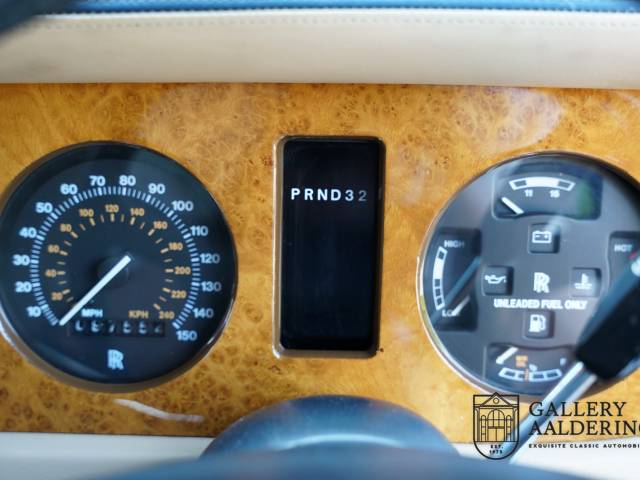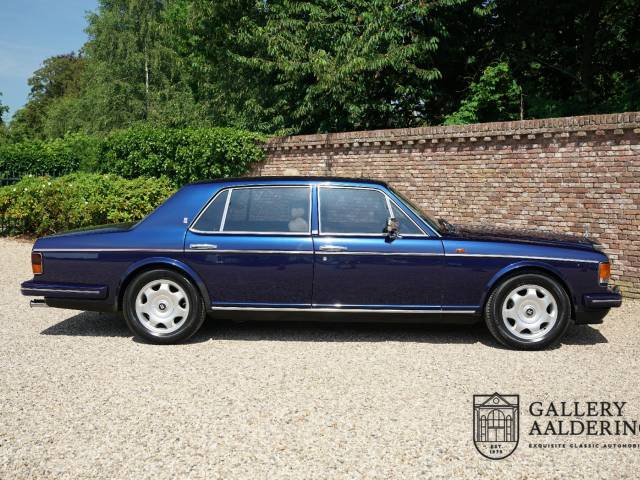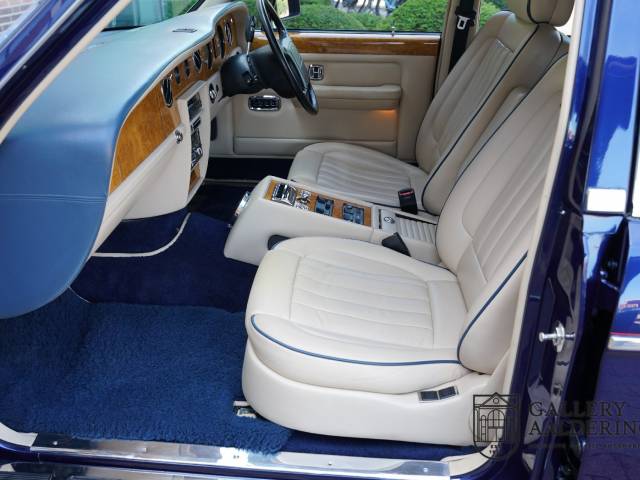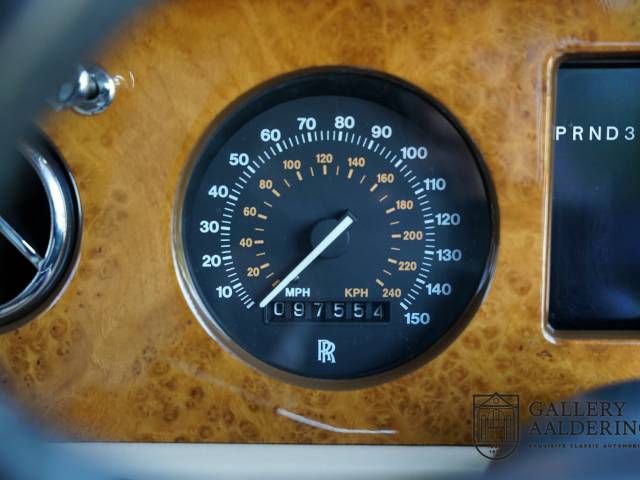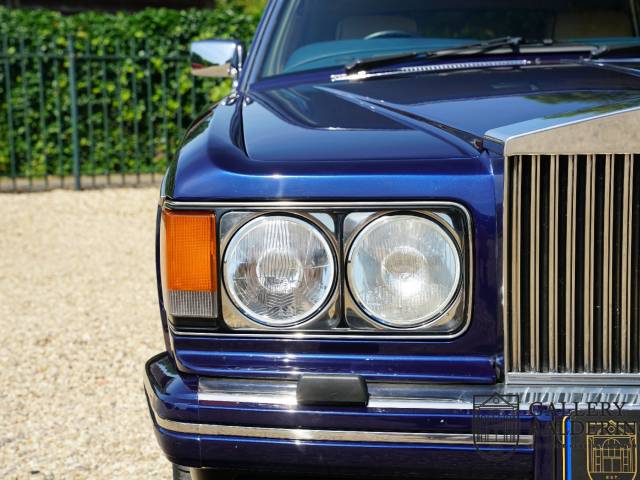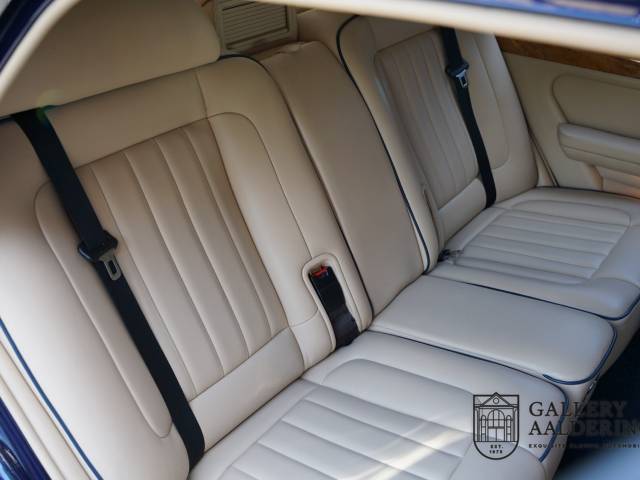 Rolls-Royce Flying Spur PRICE REDUCTION! One of only 134 made, Dealer Limited Edition car, perfectly documented, Stunning condition
Dealer

away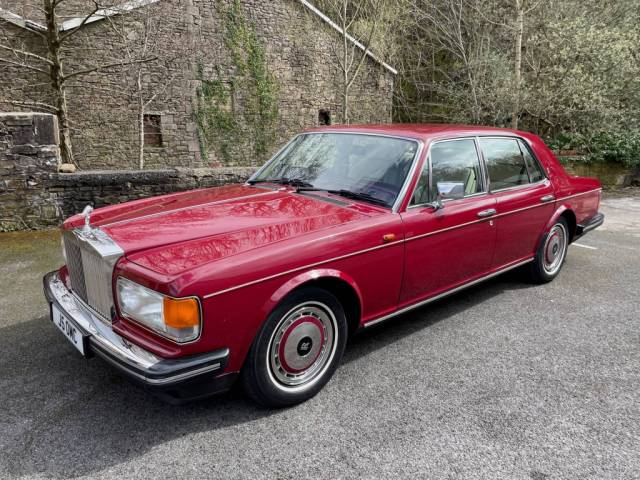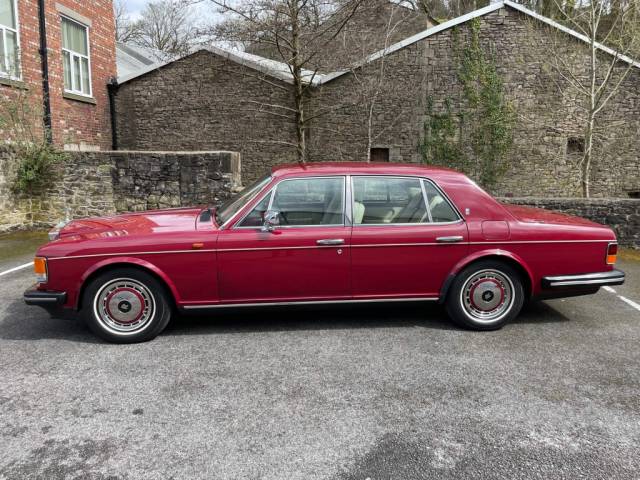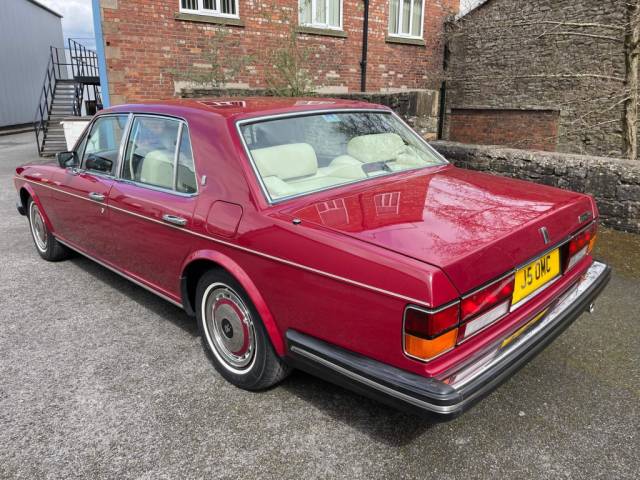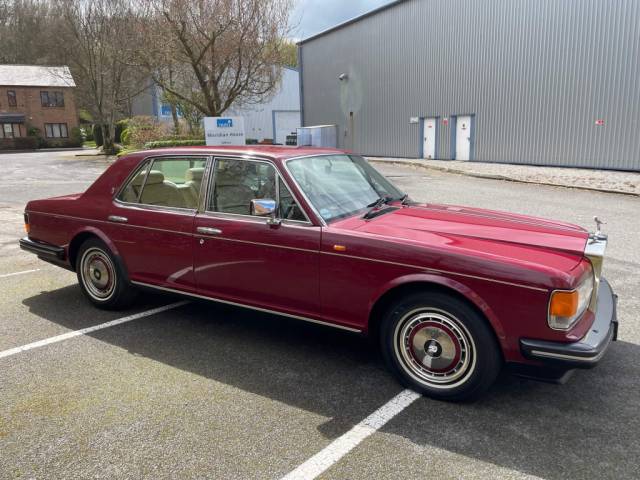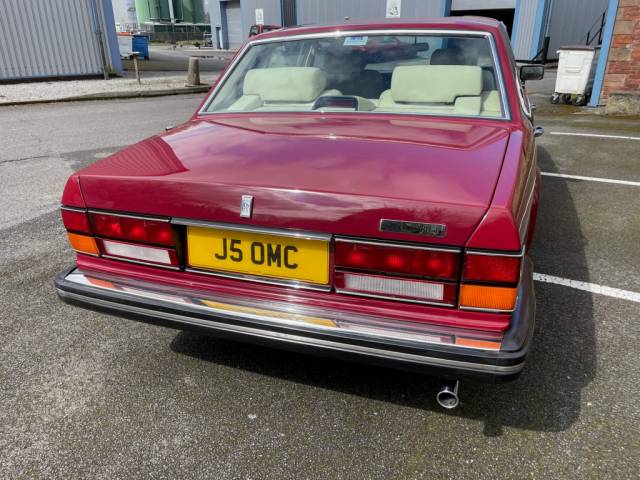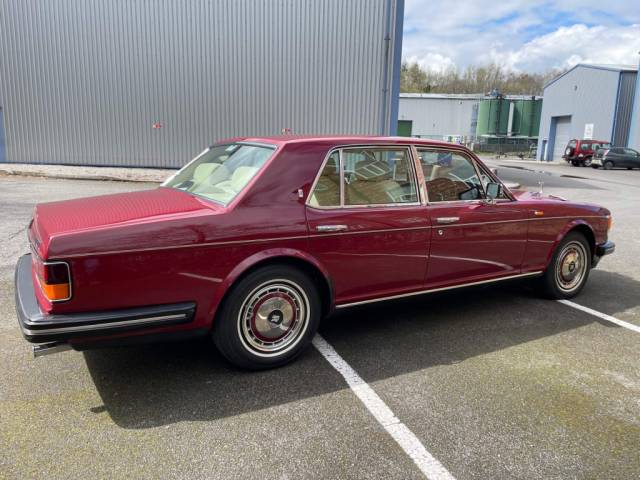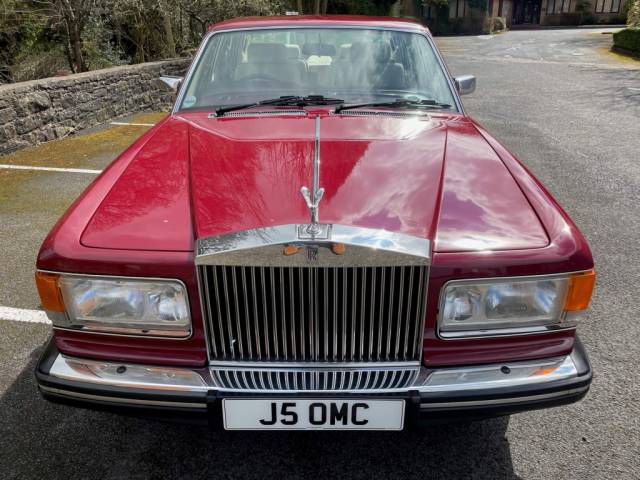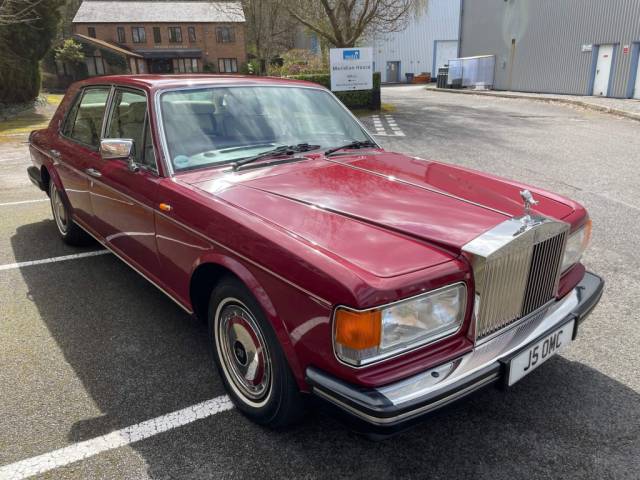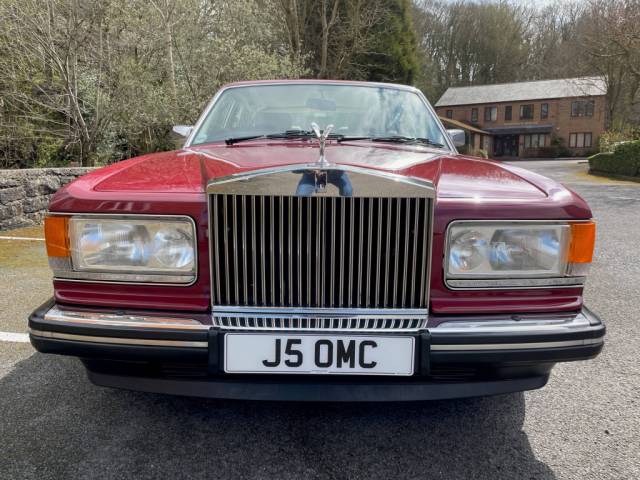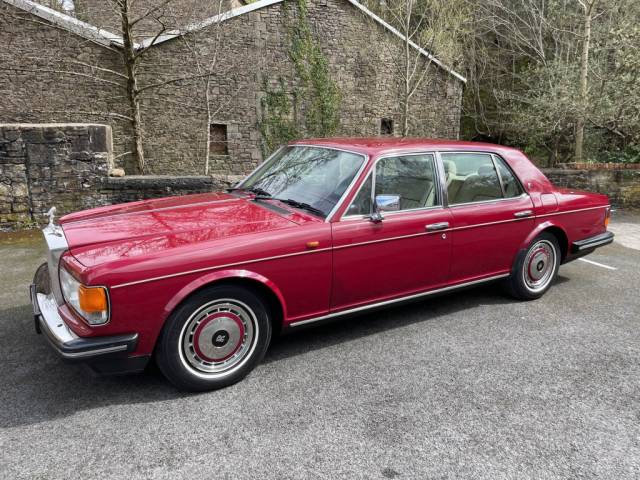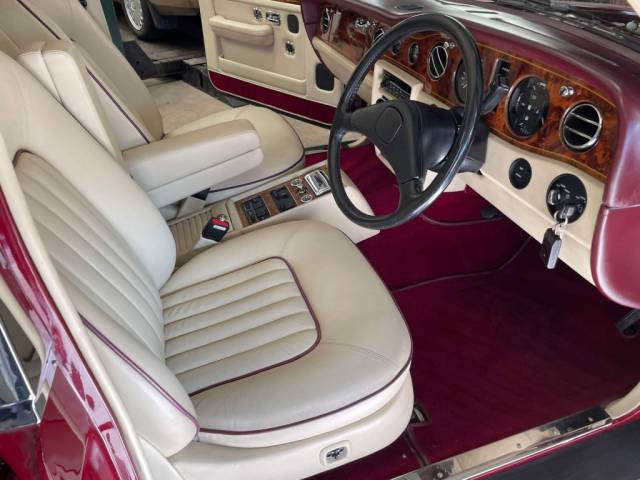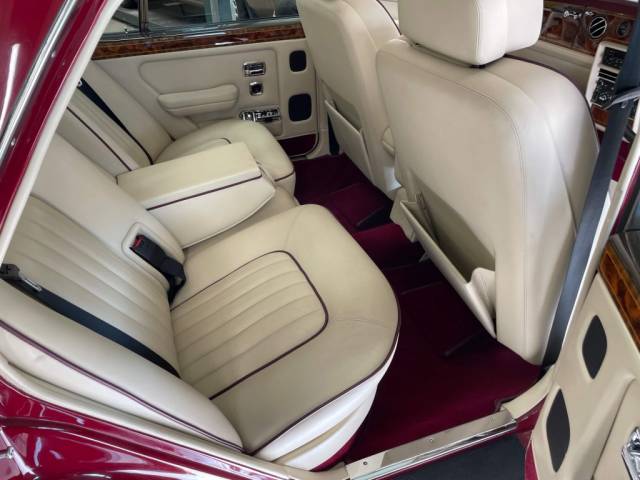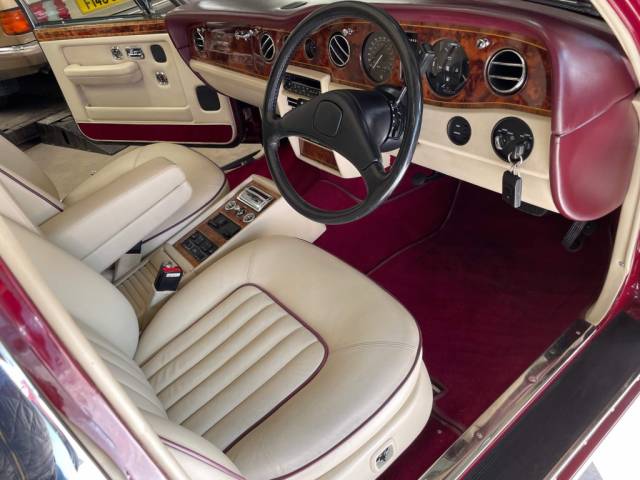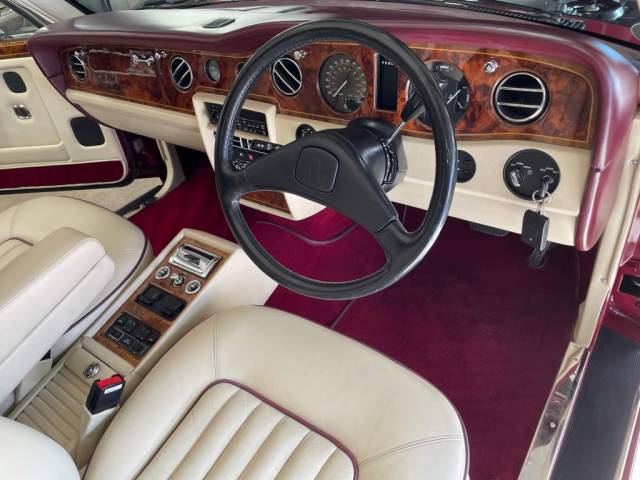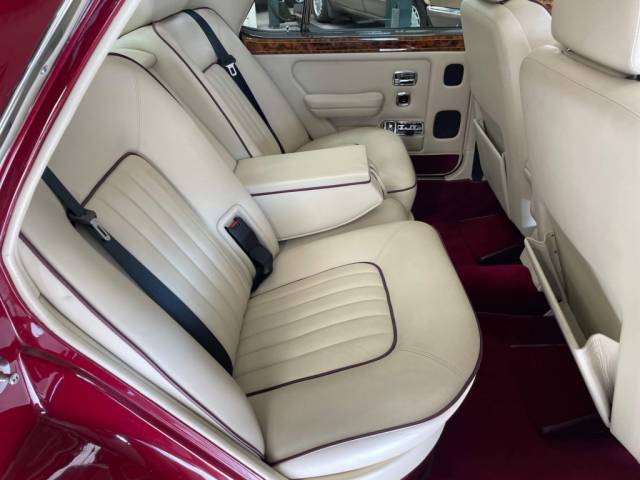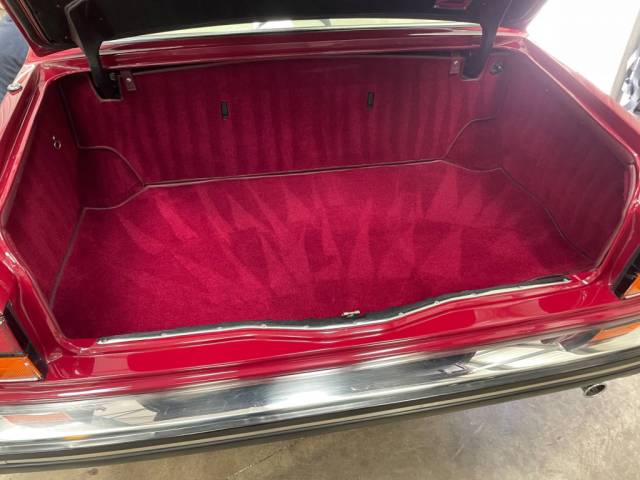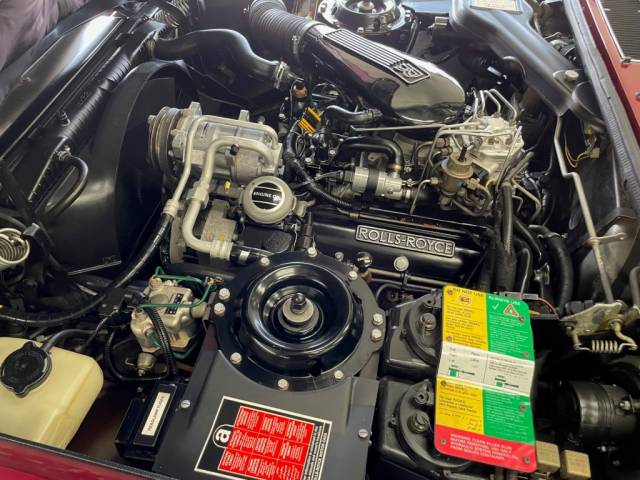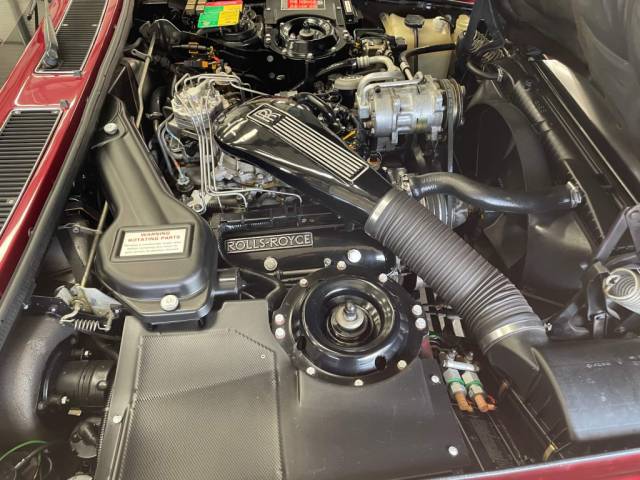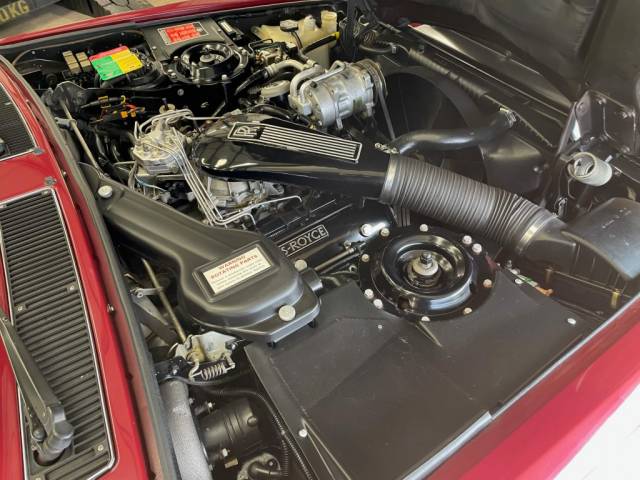 1992 Rolls Royce Silver Spirit 2
Dealer

away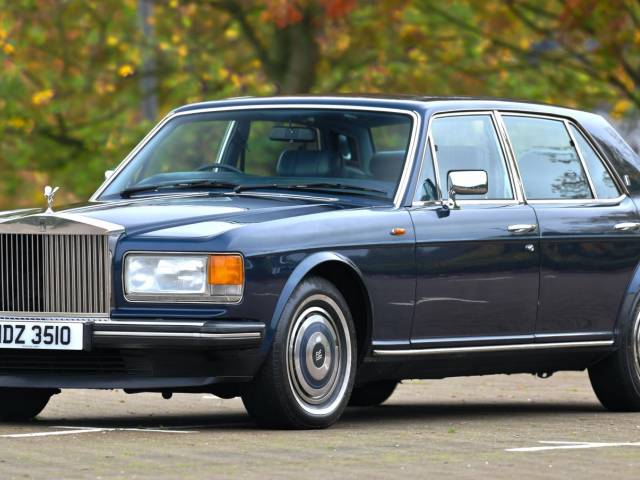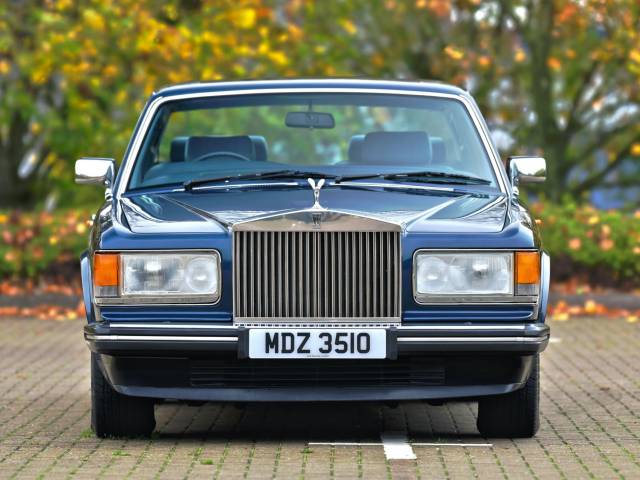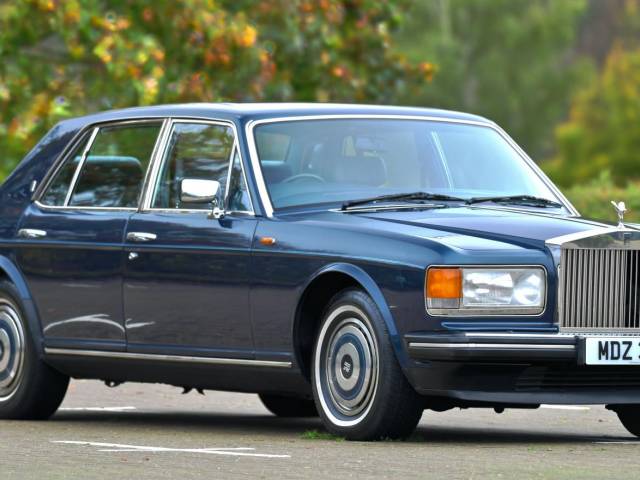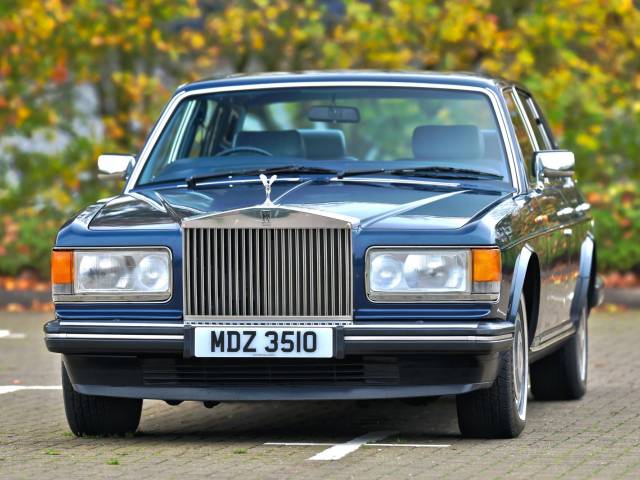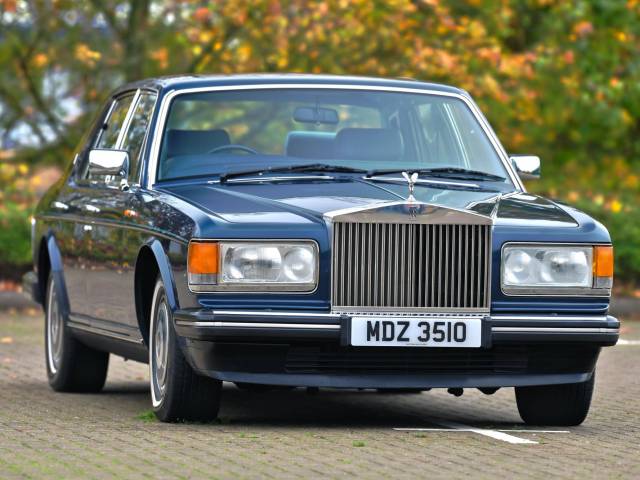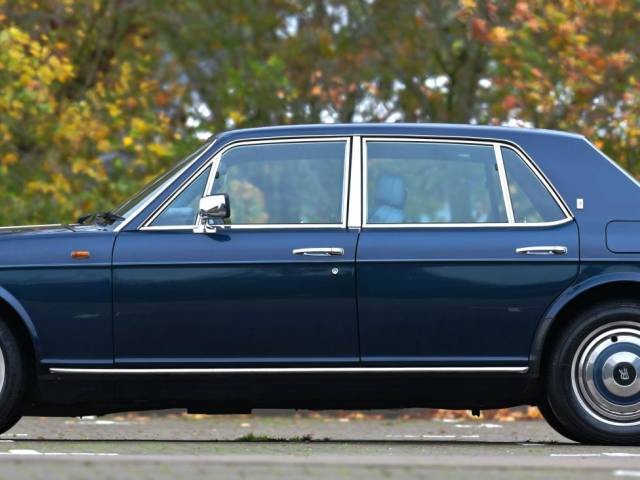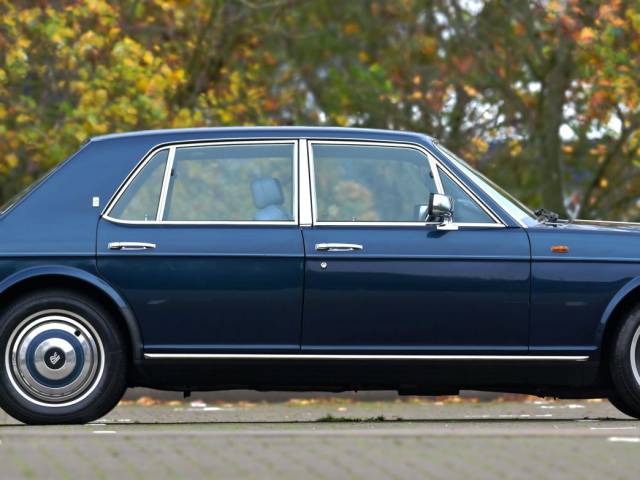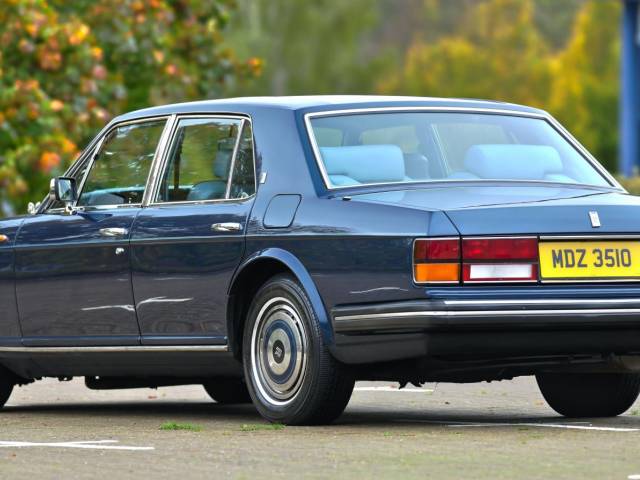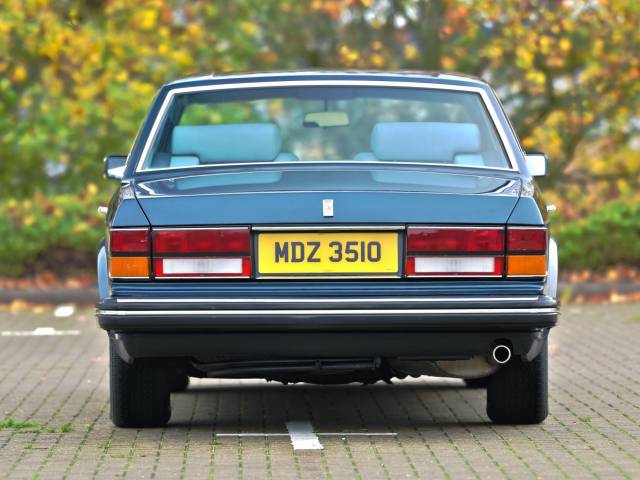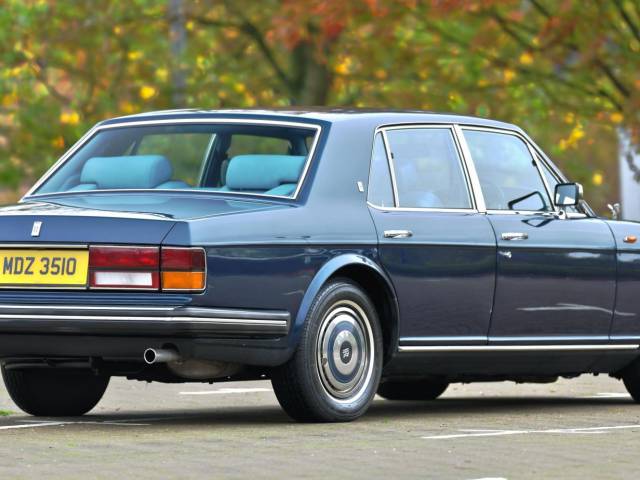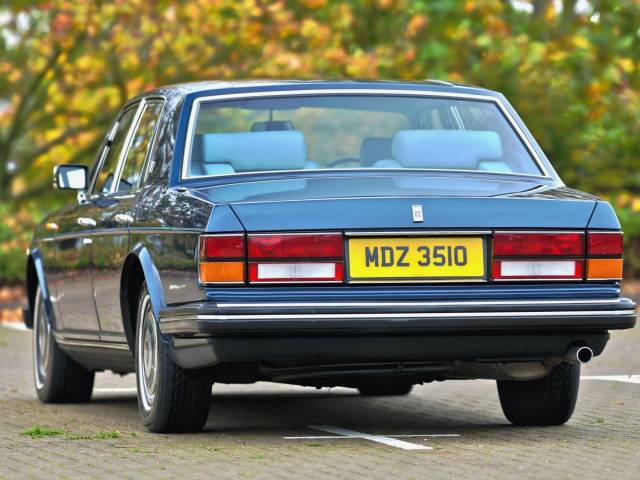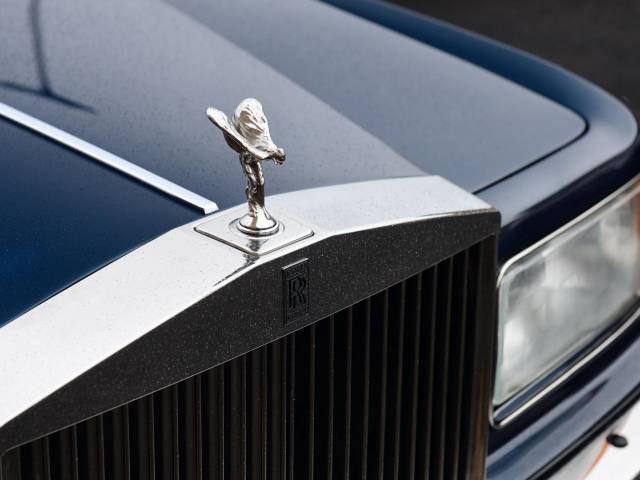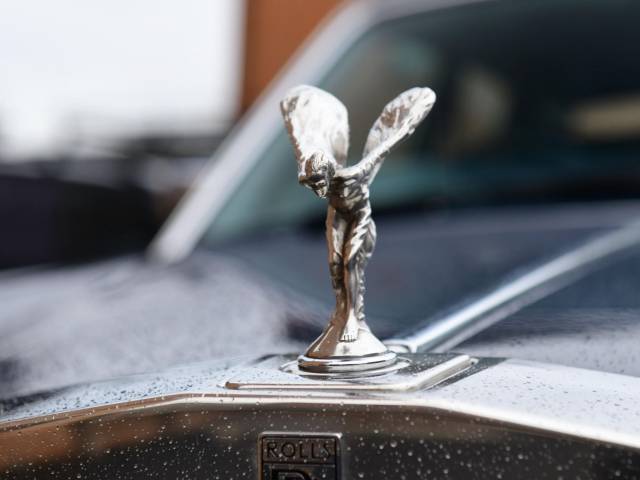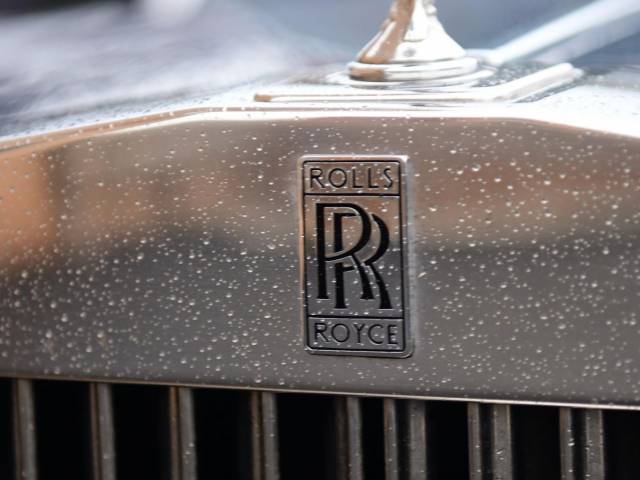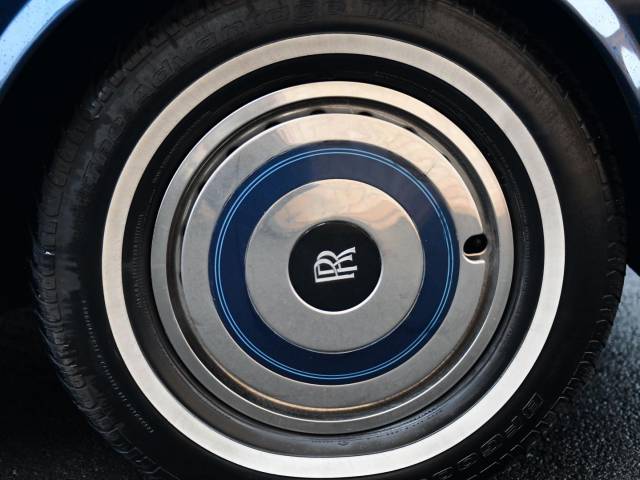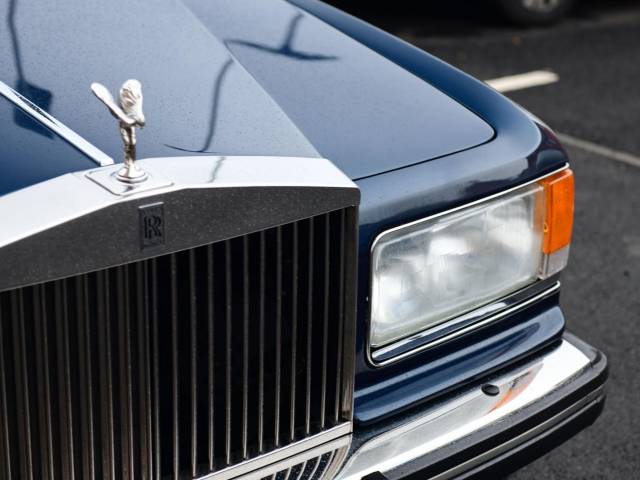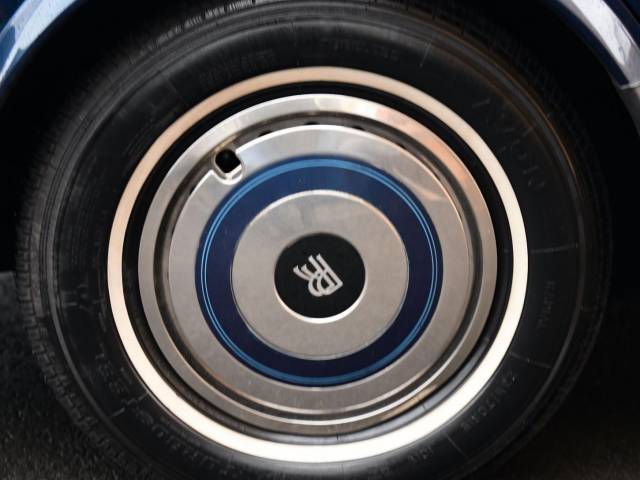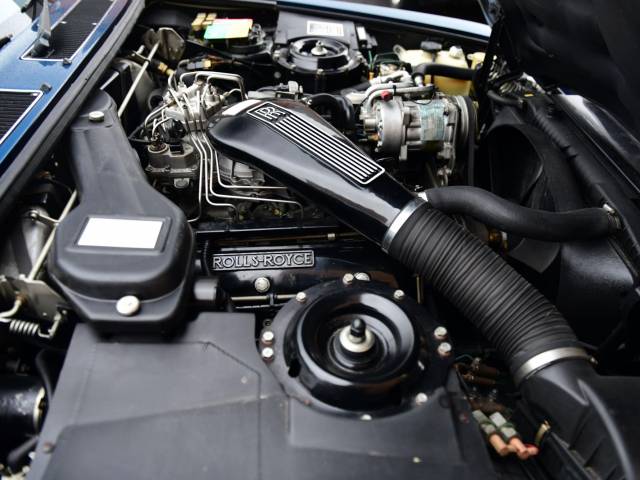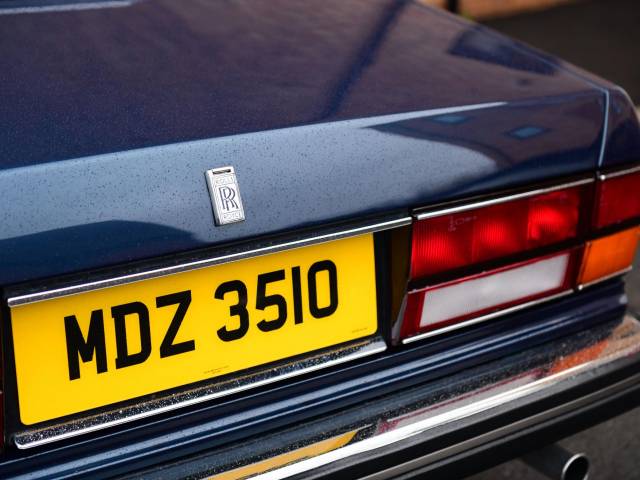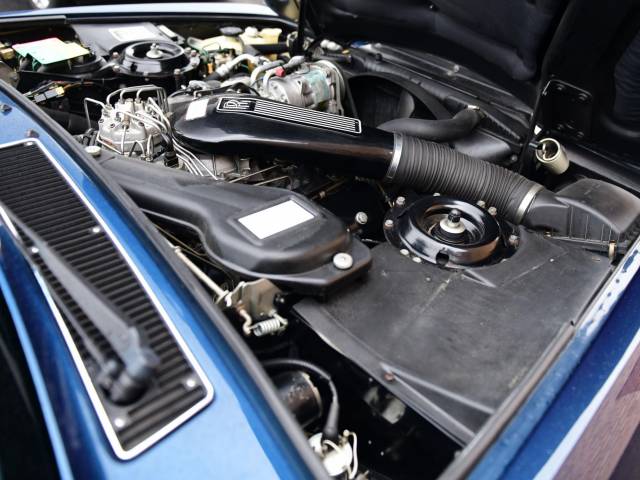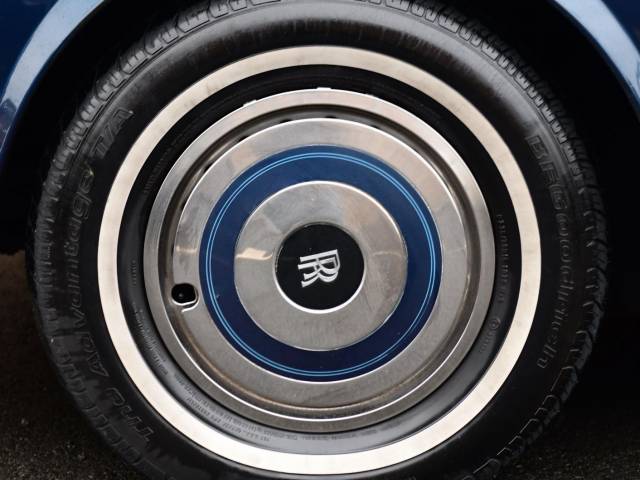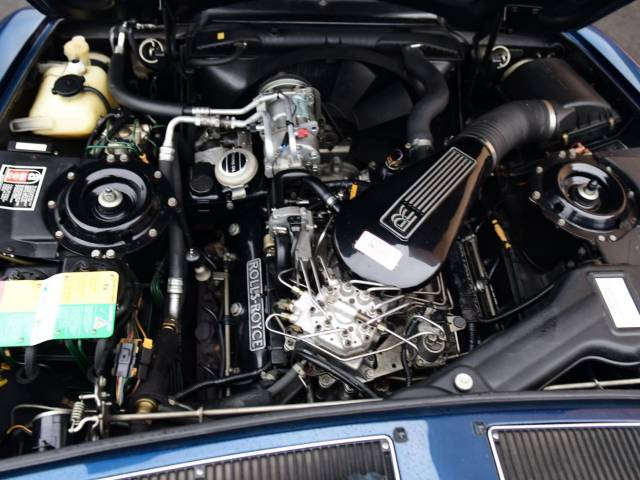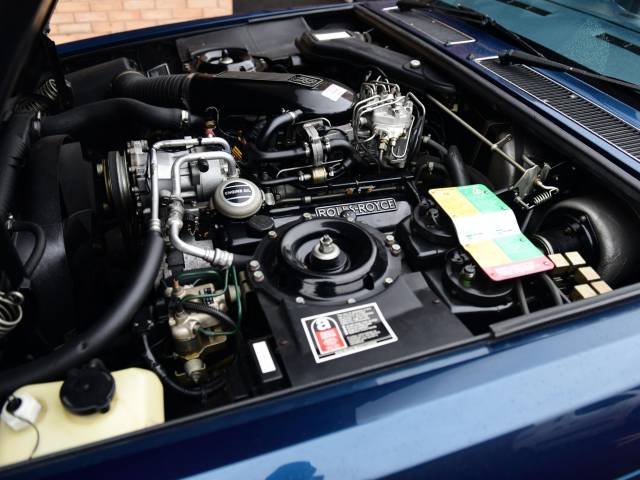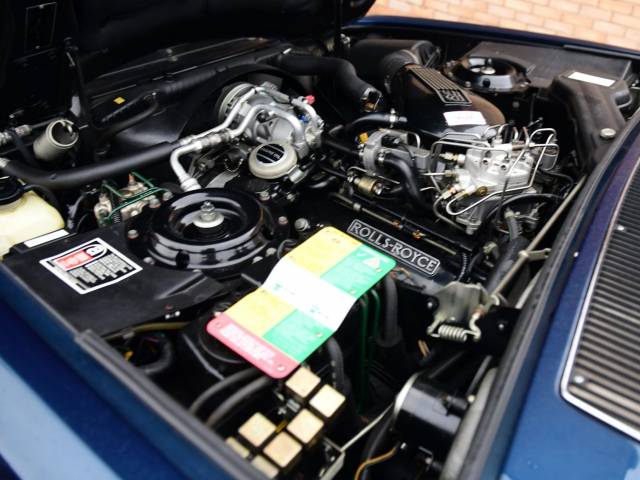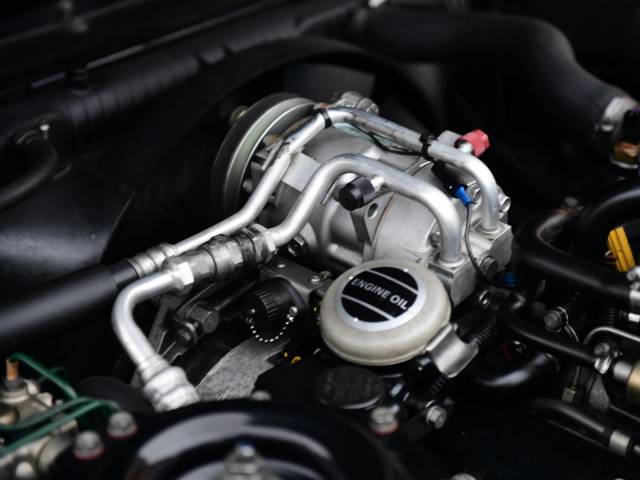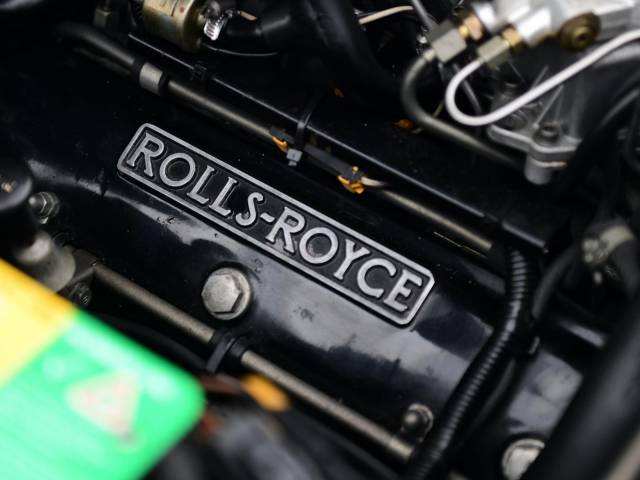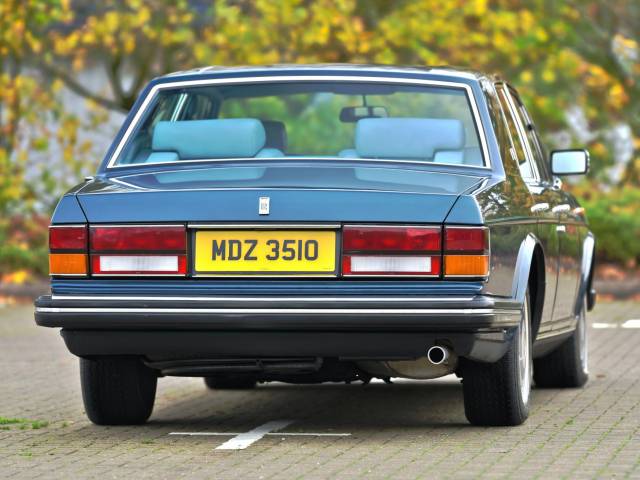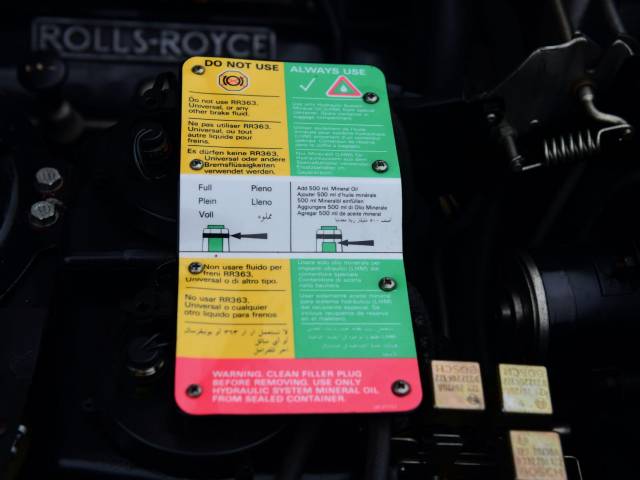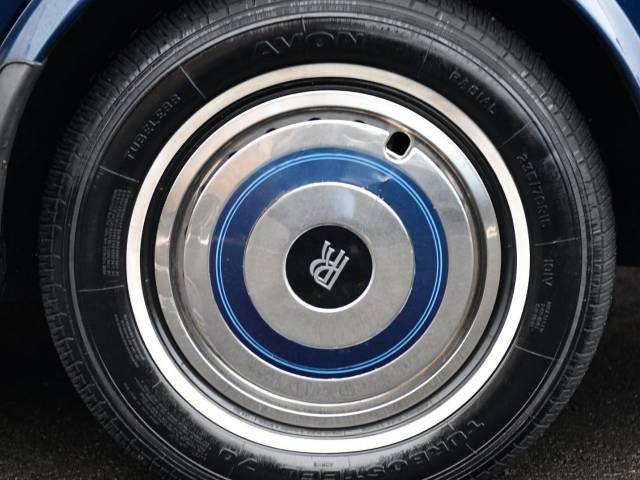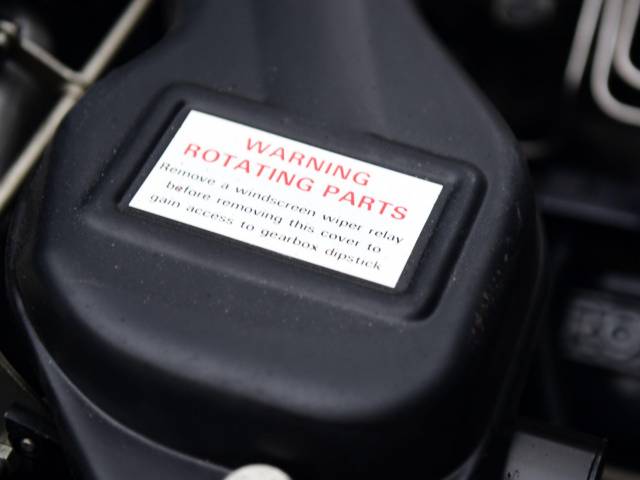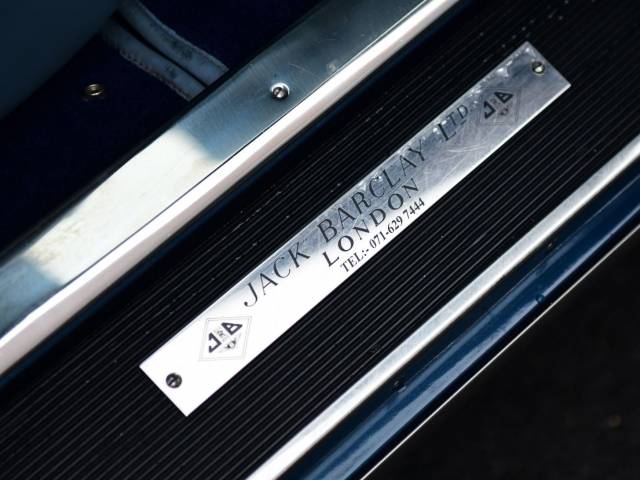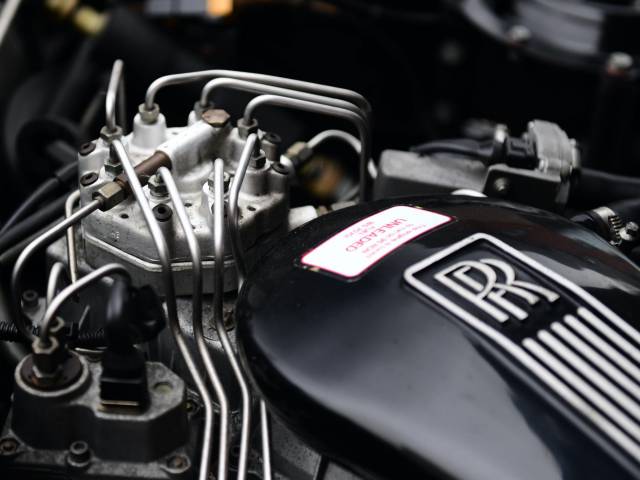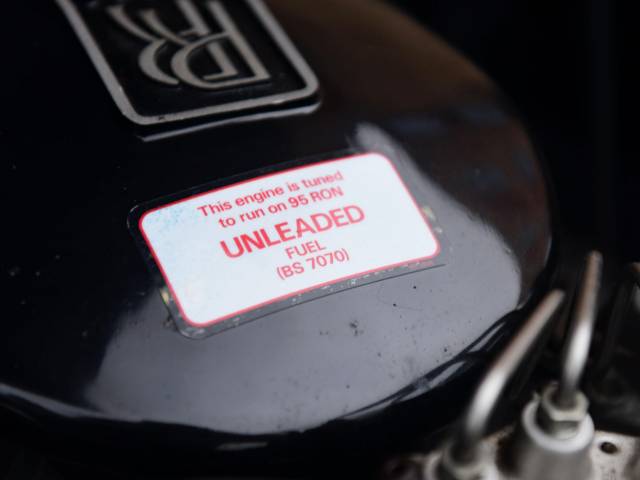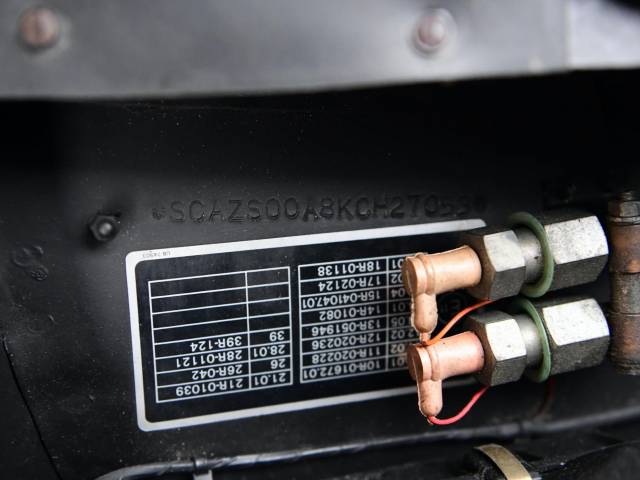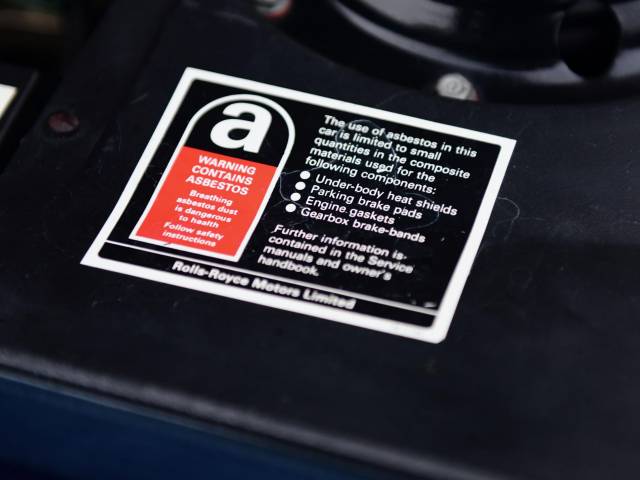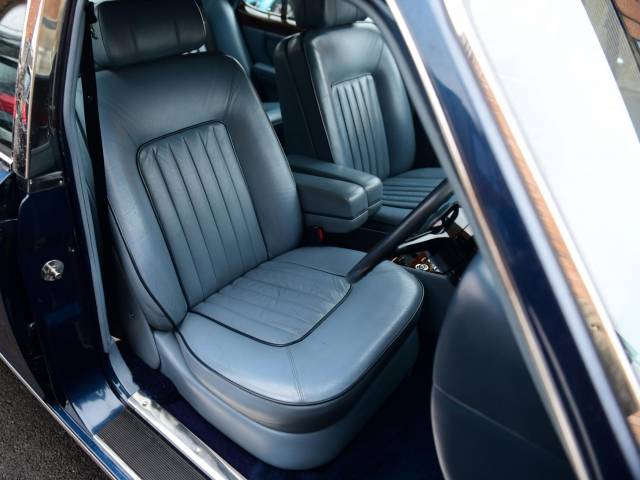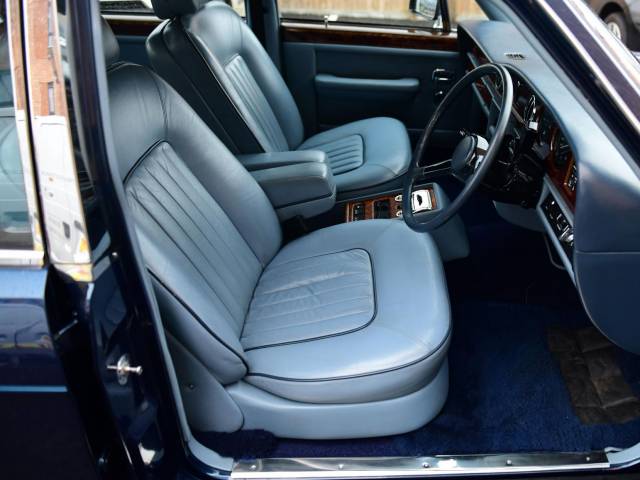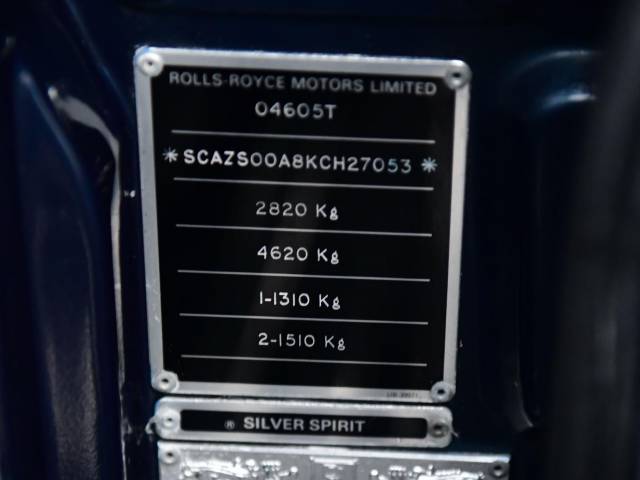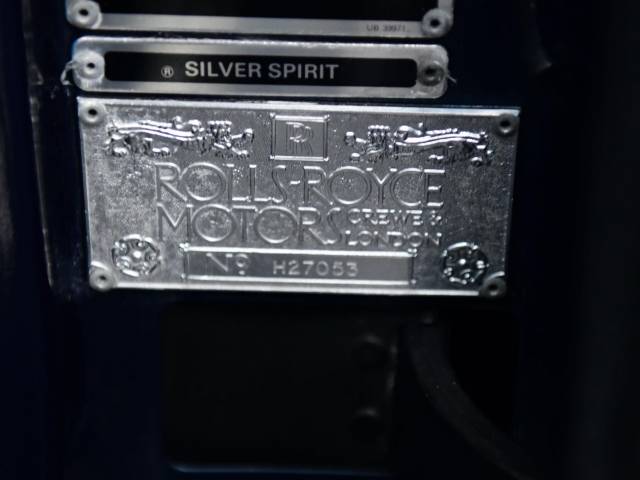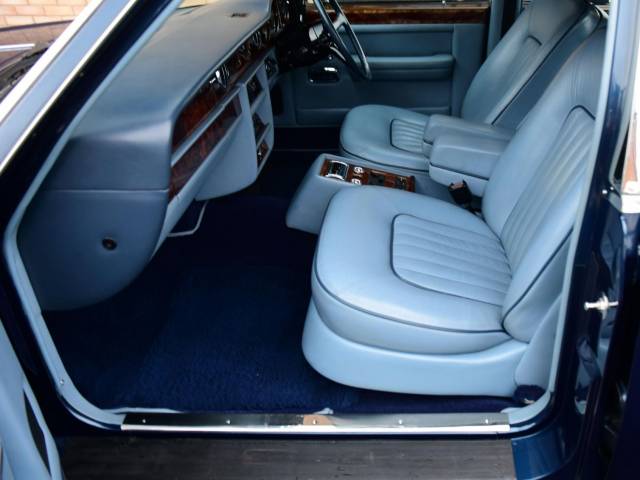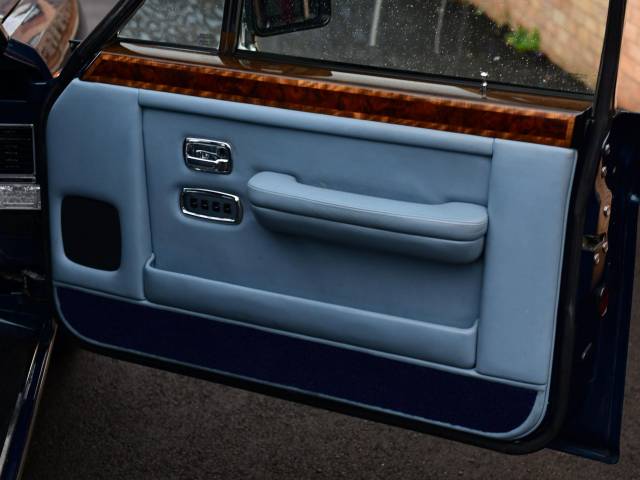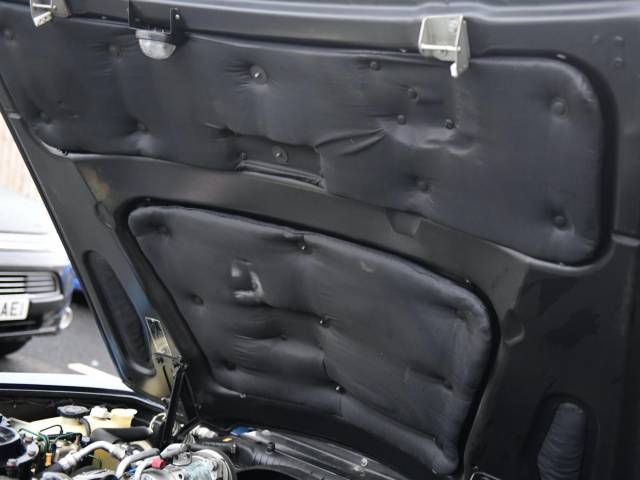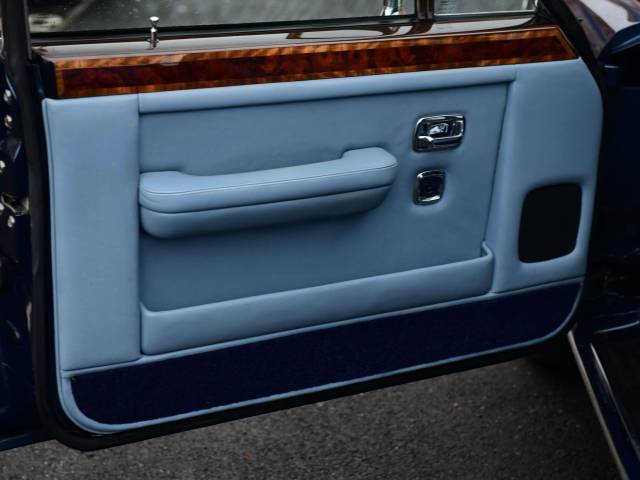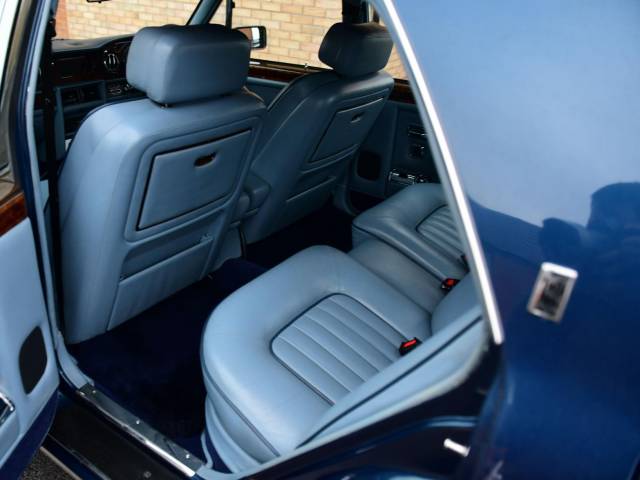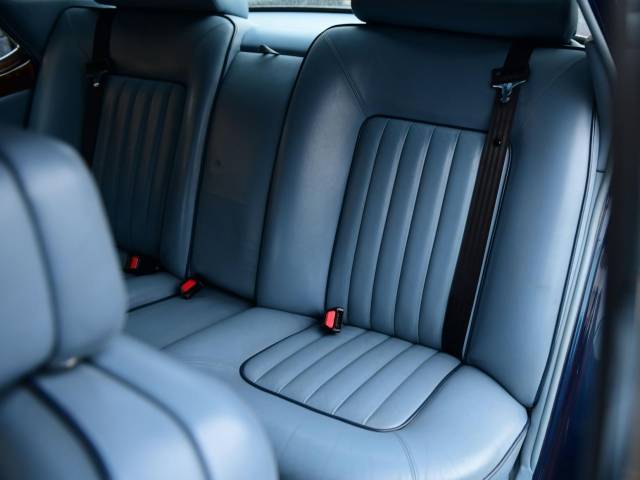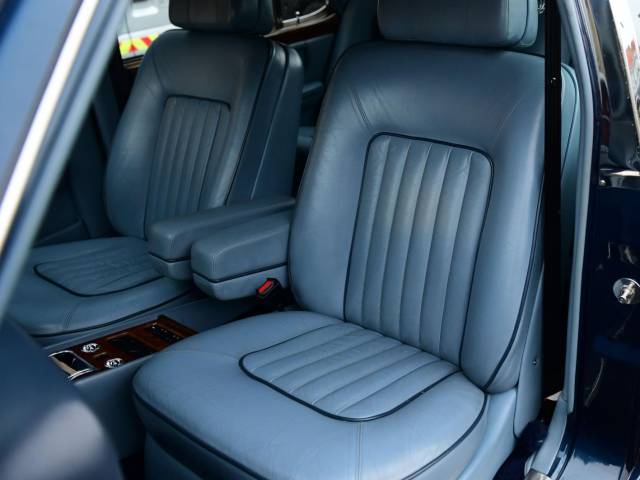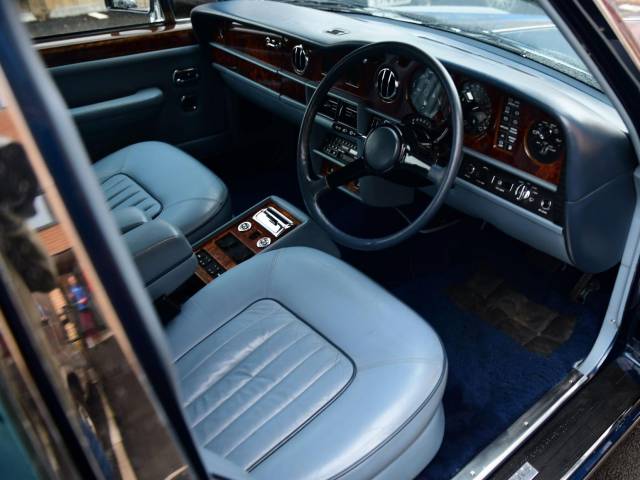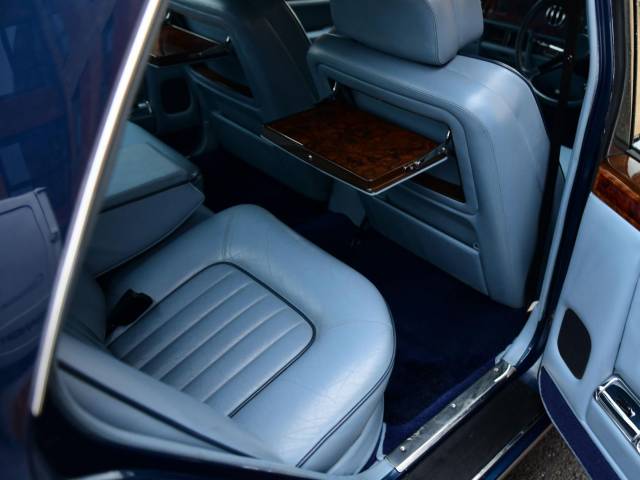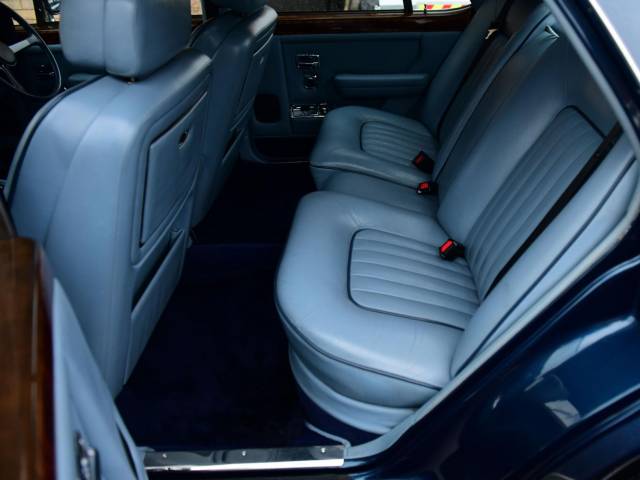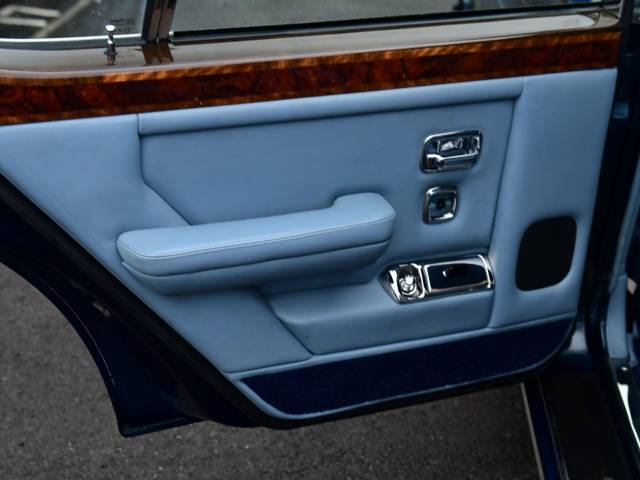 Dealer

away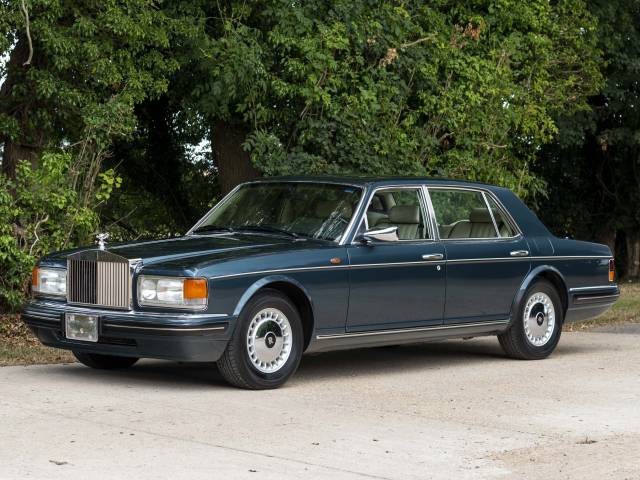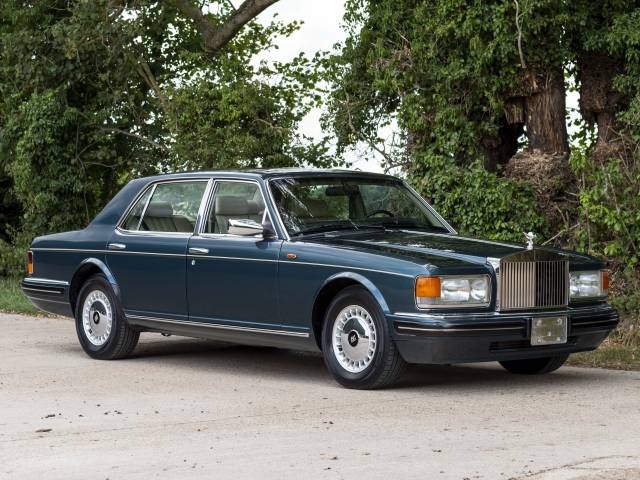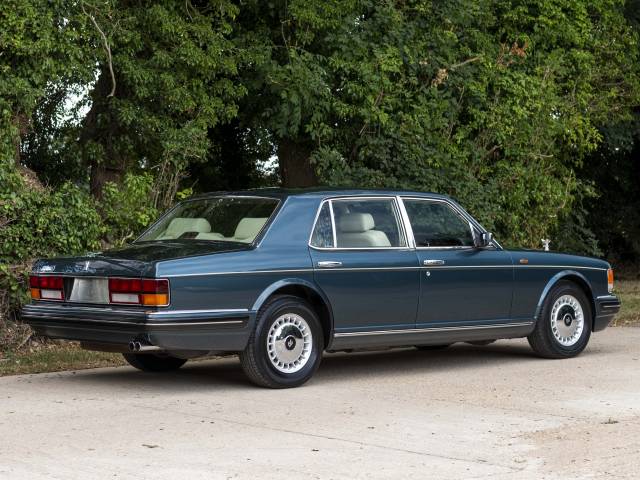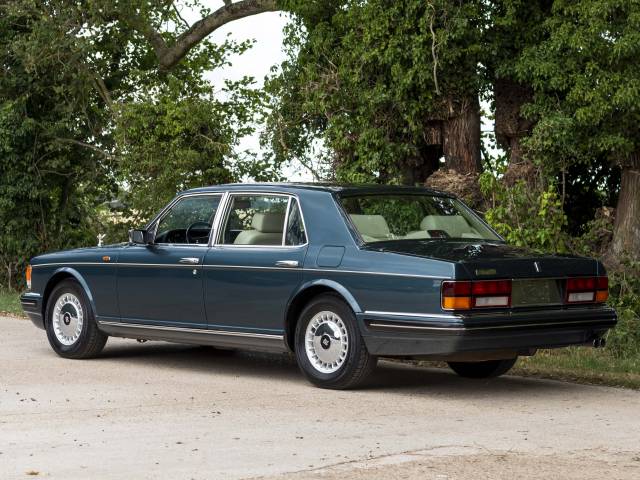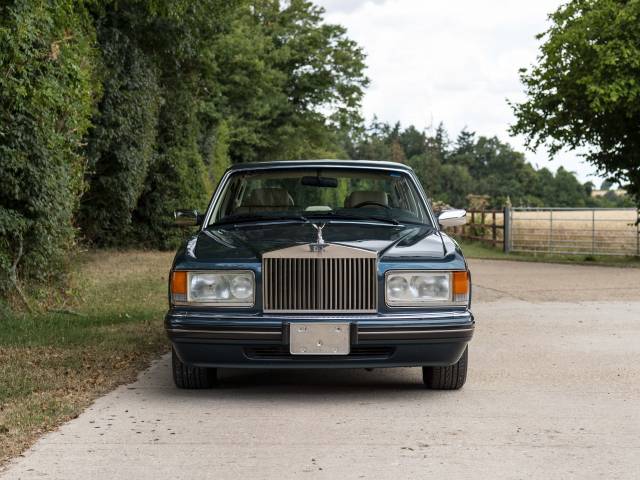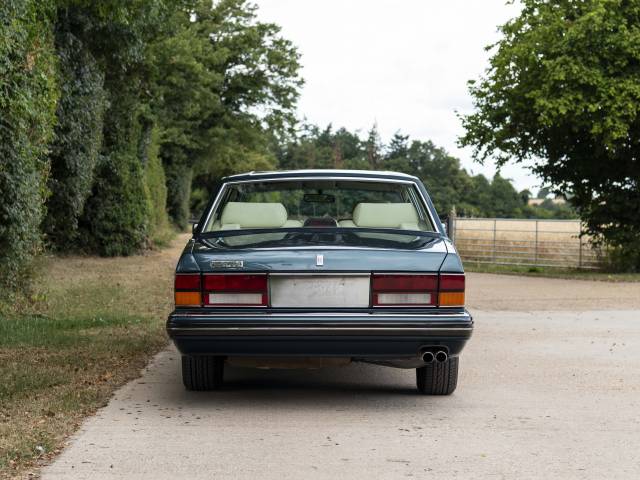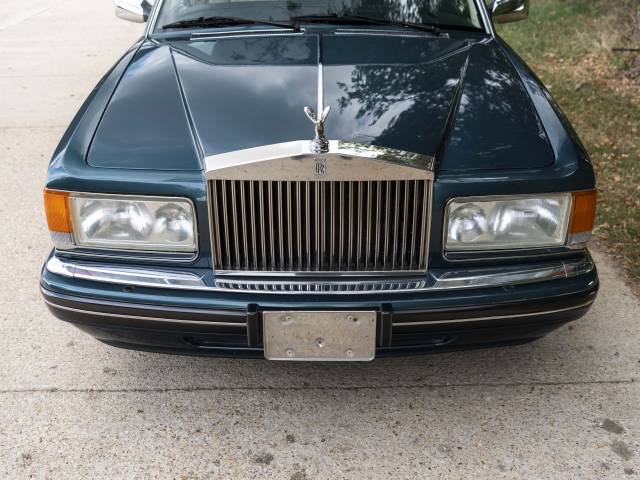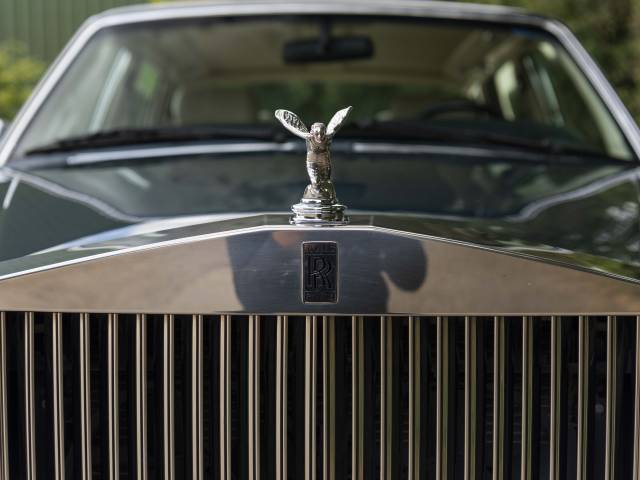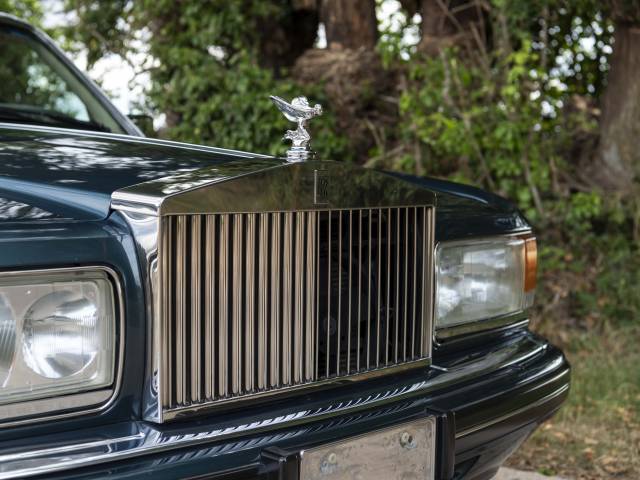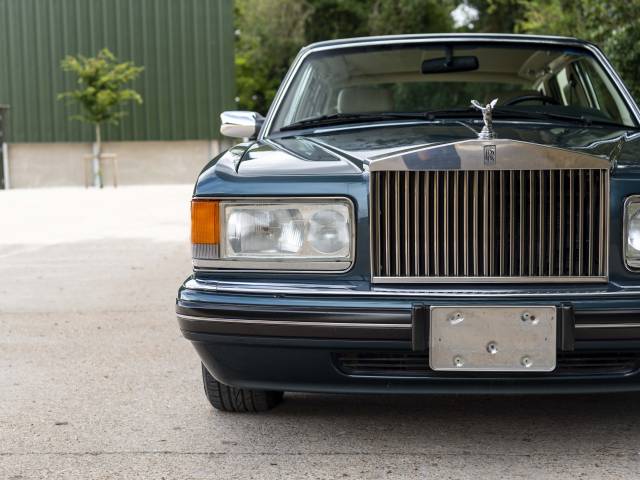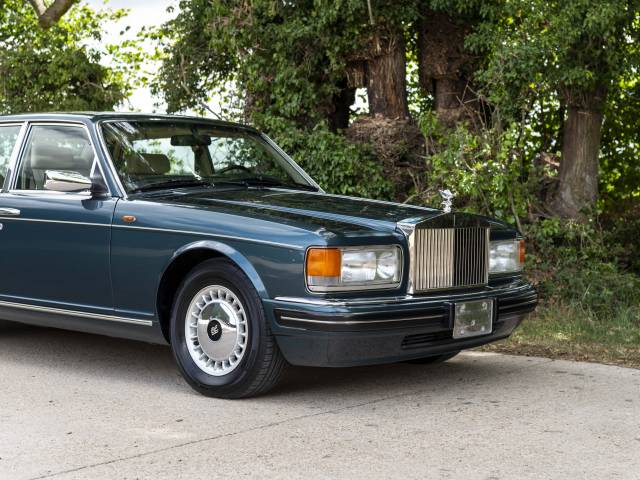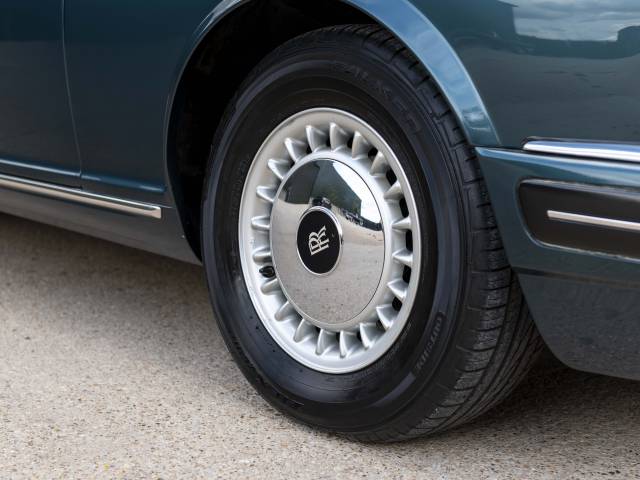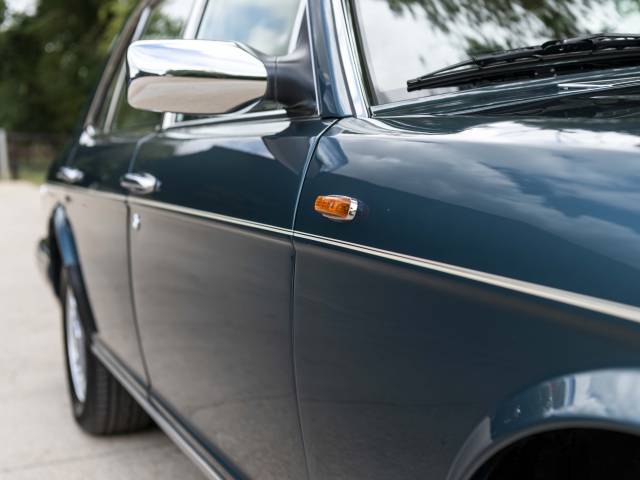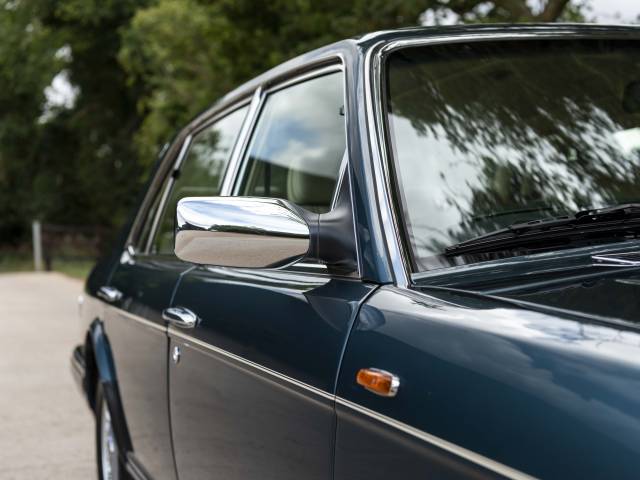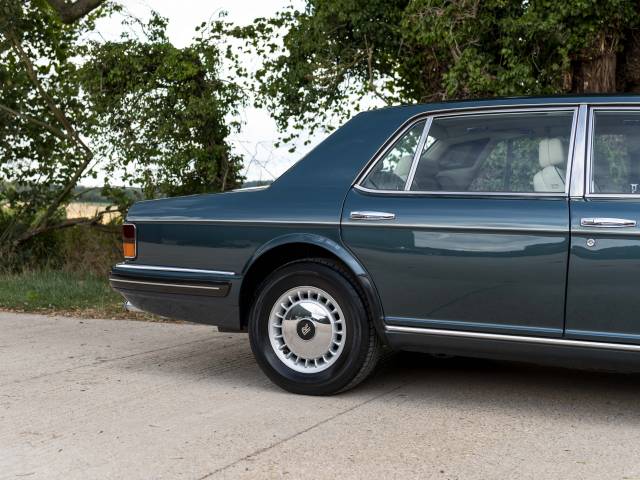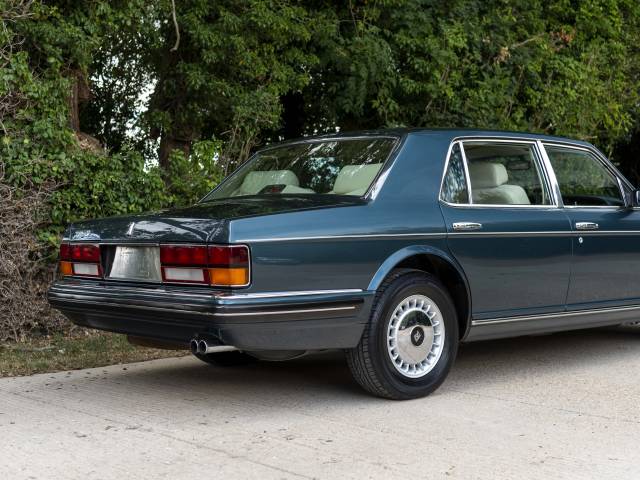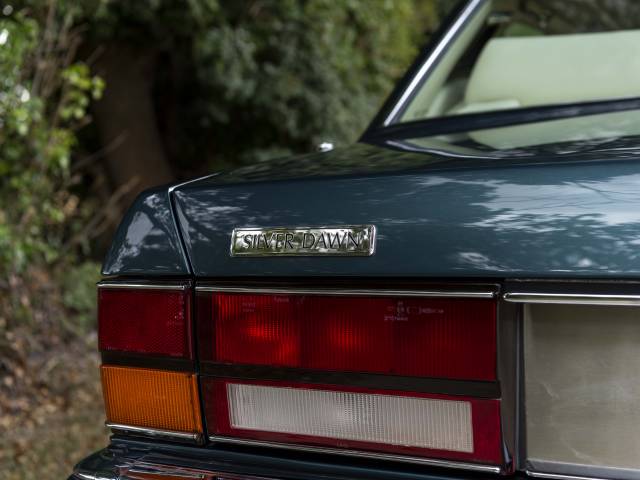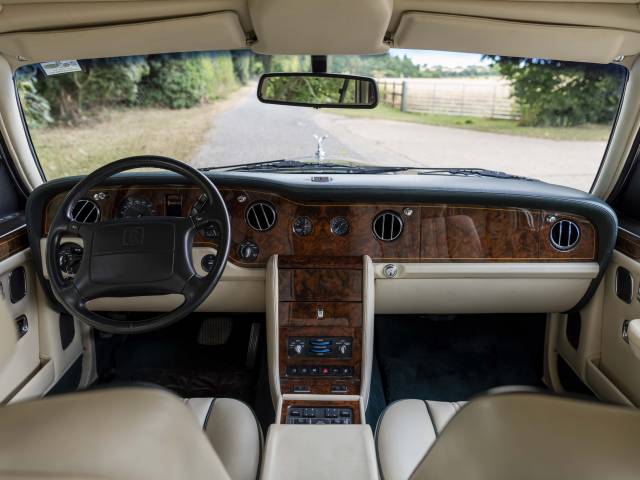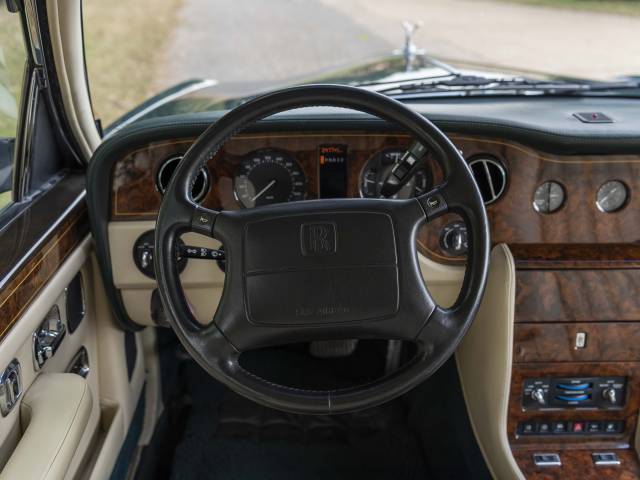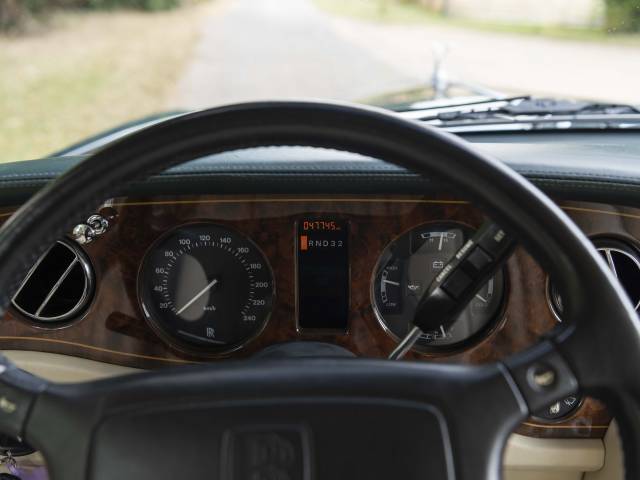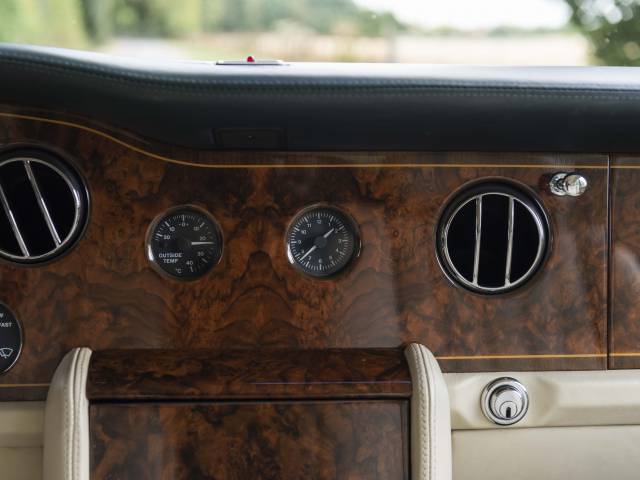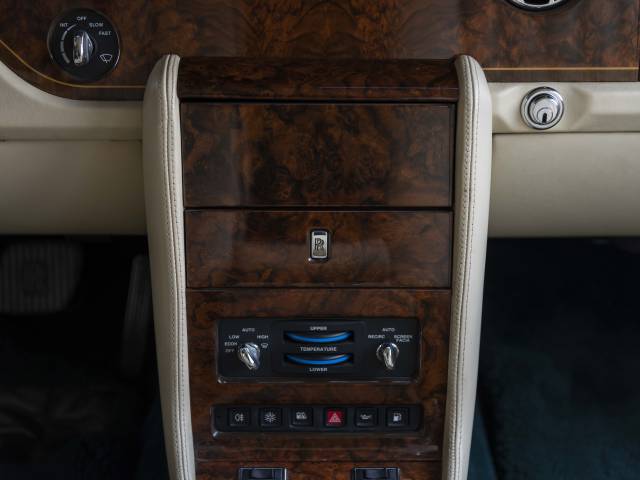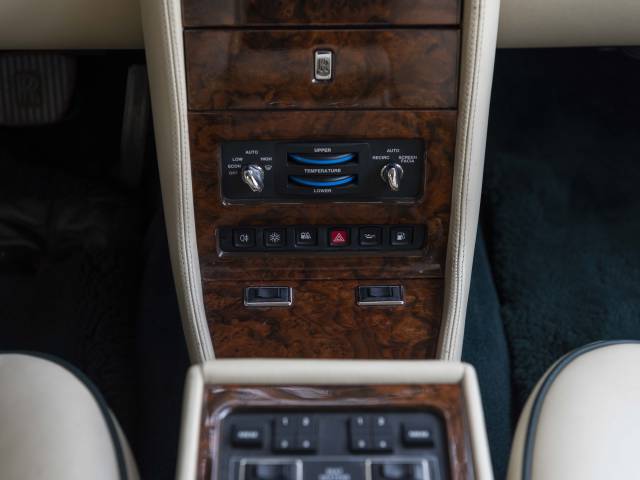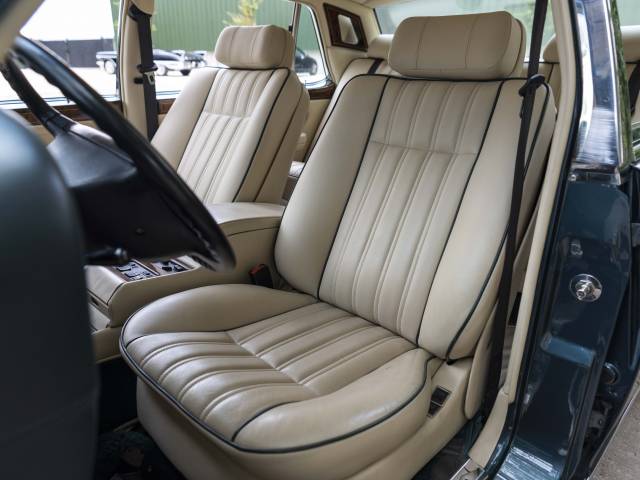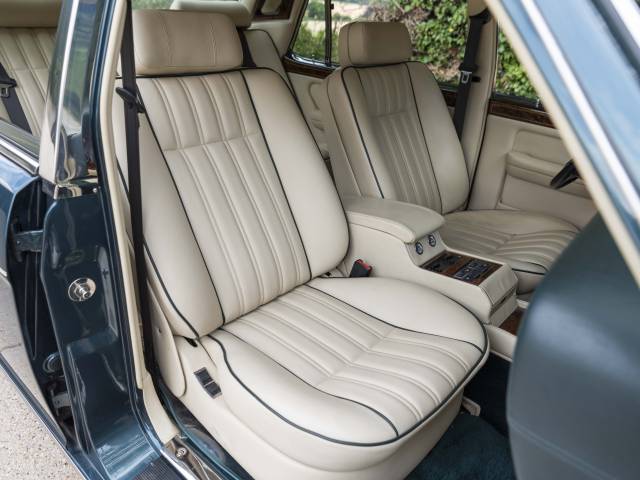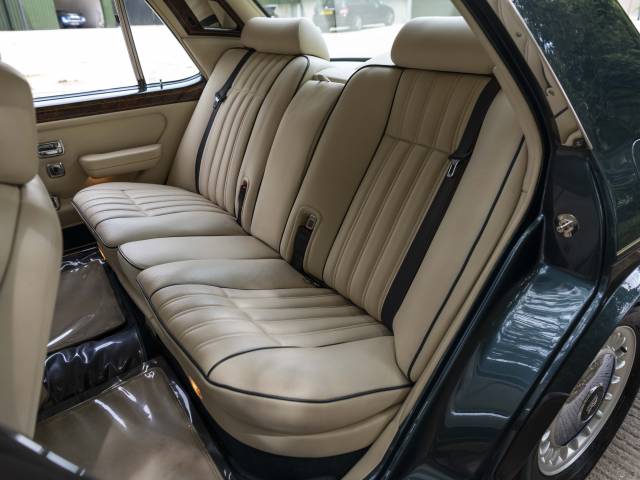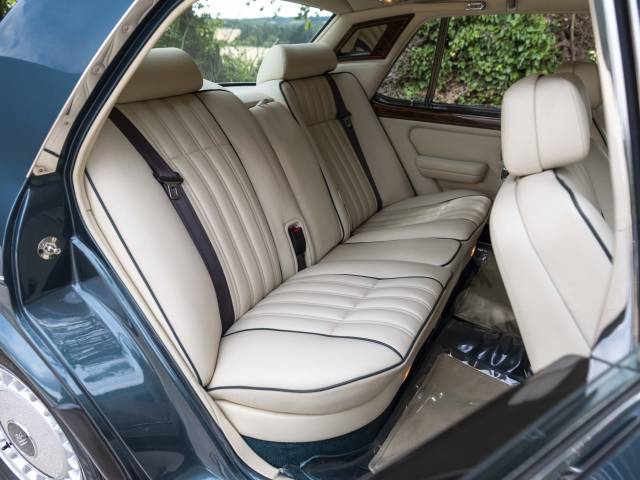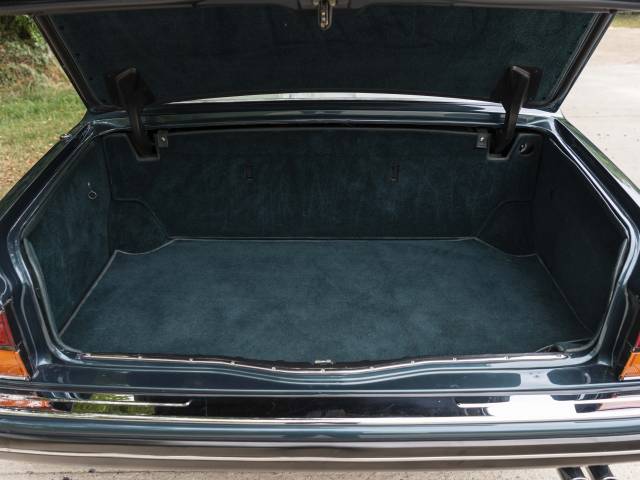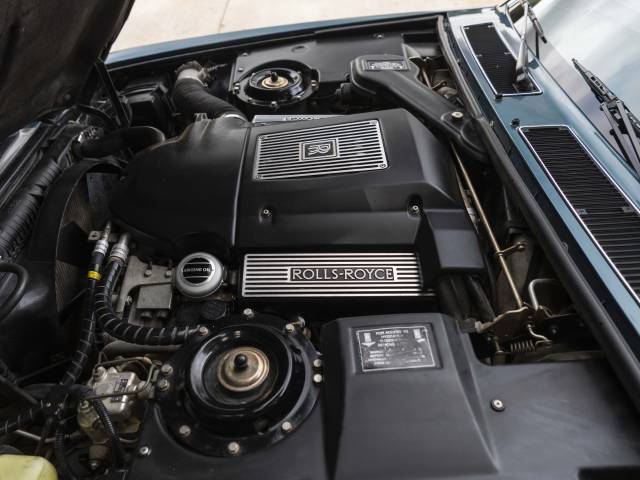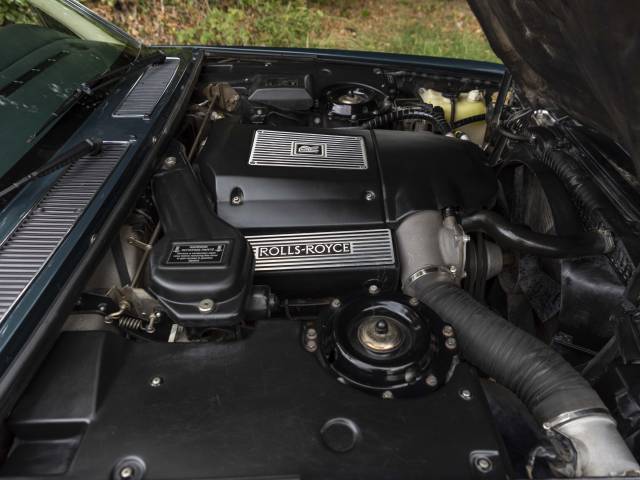 Rolls-Royce Silver Dawn (LHD)
Dealer

away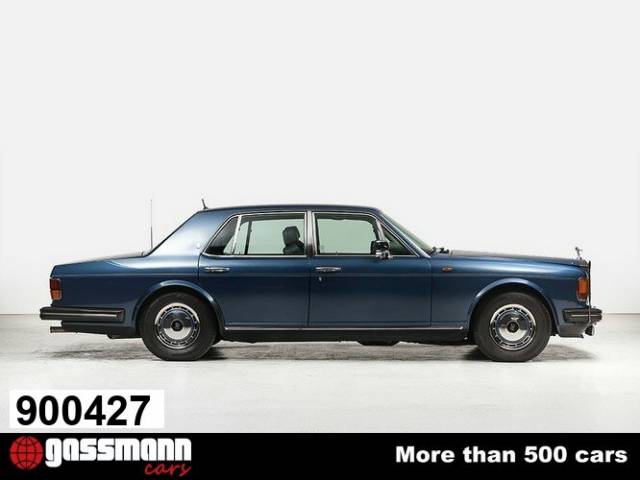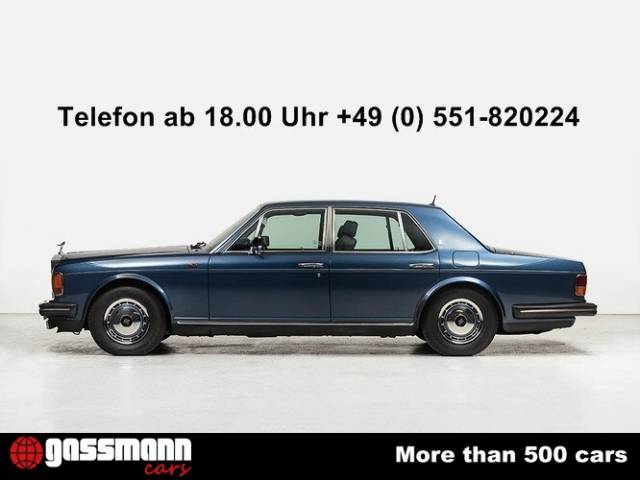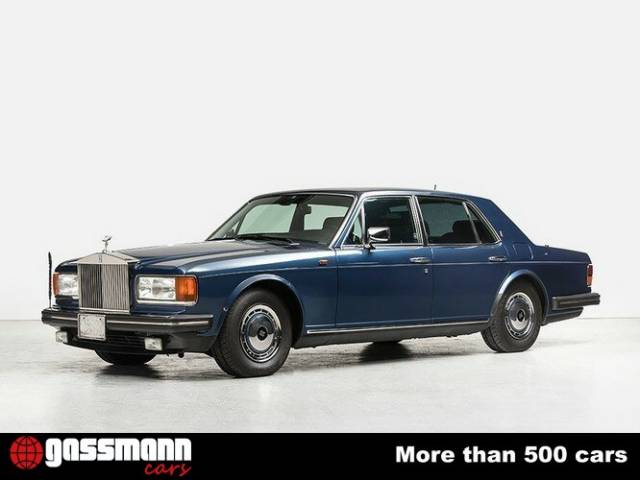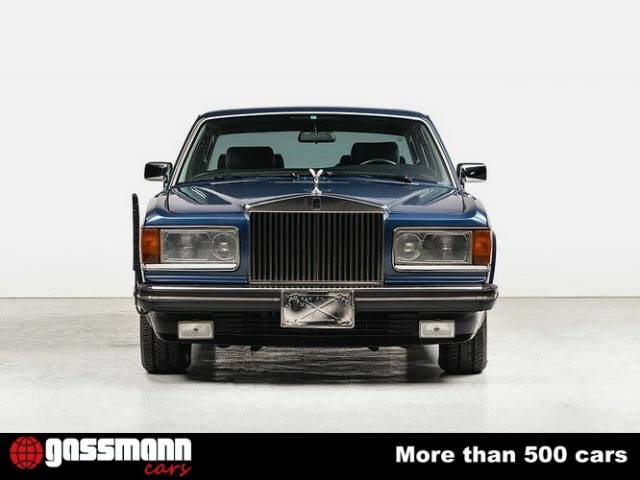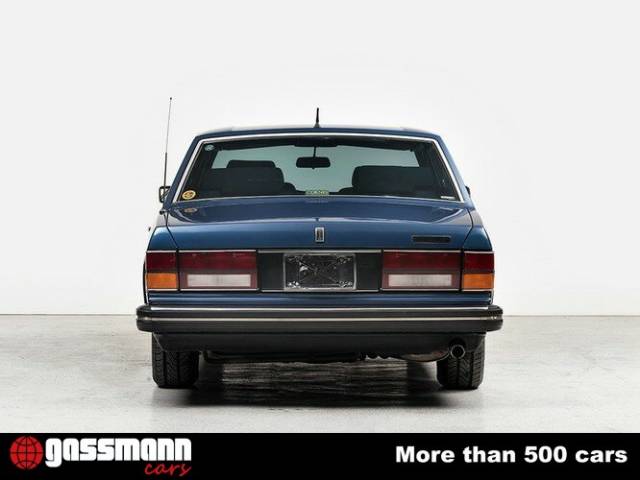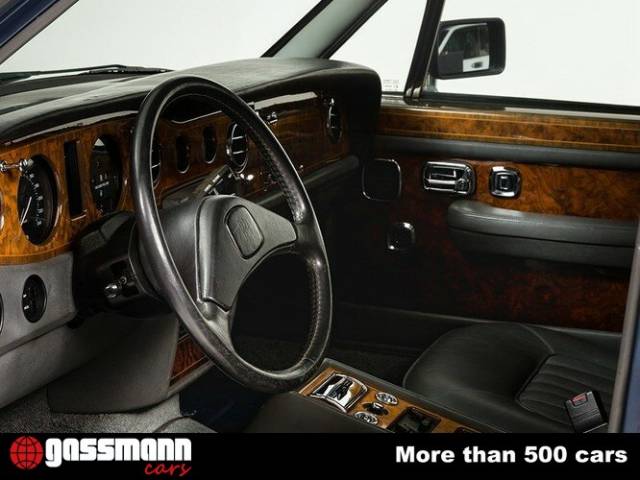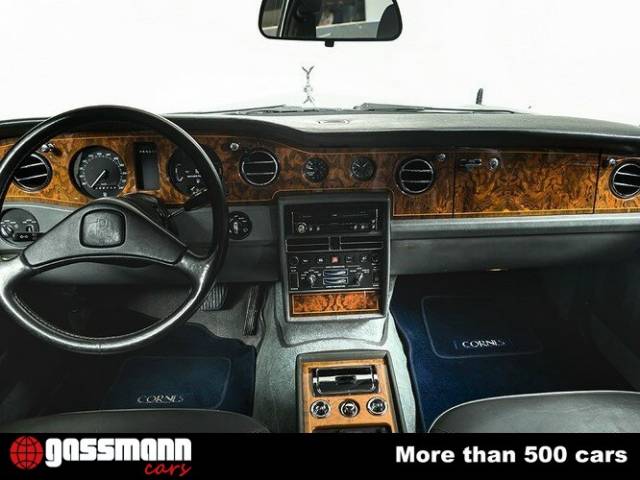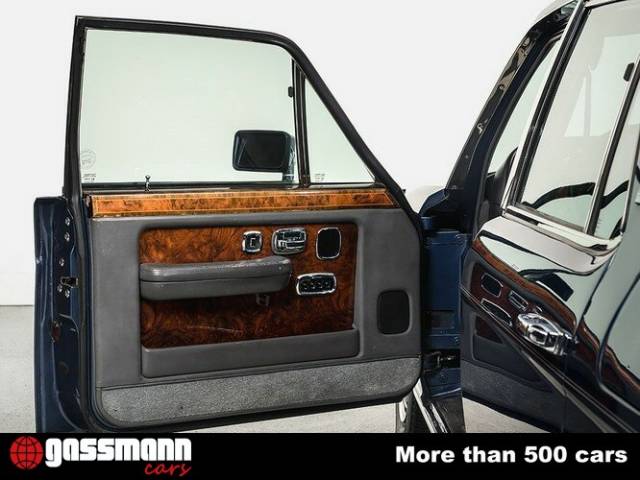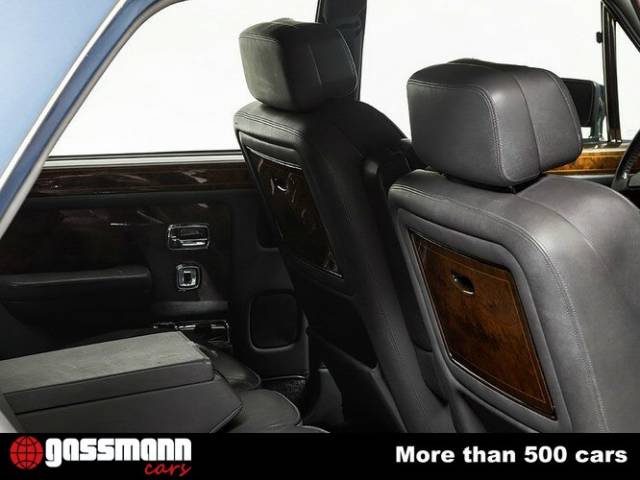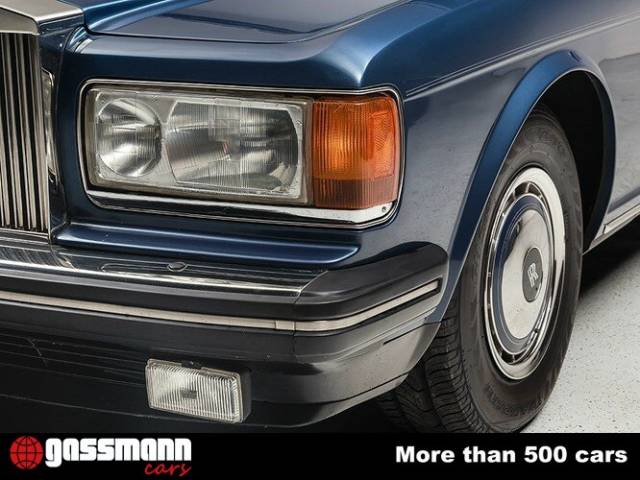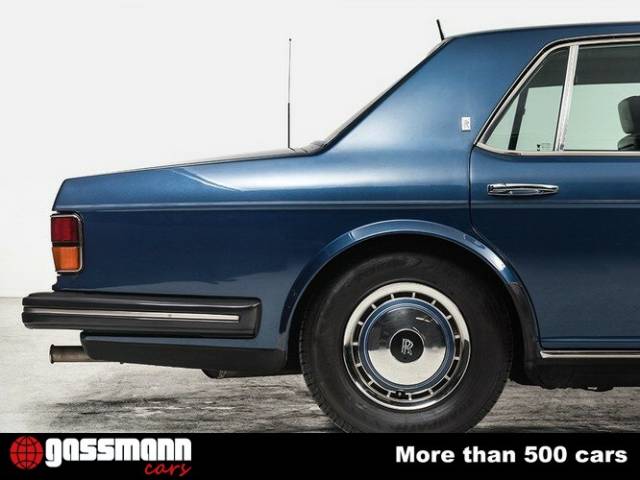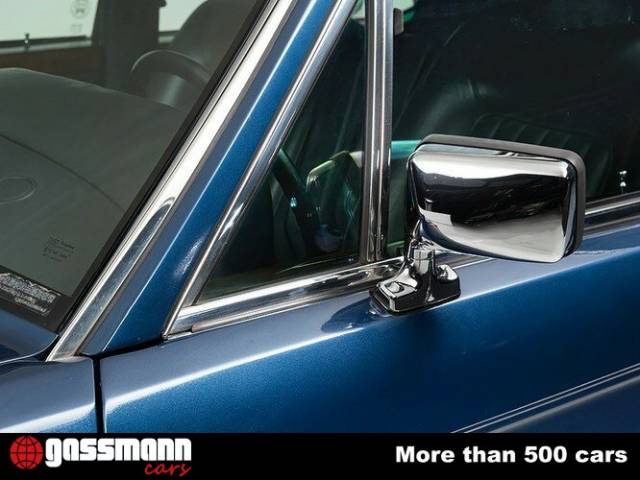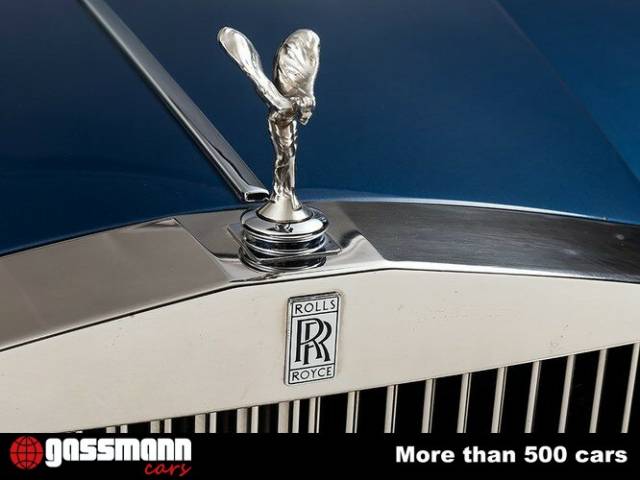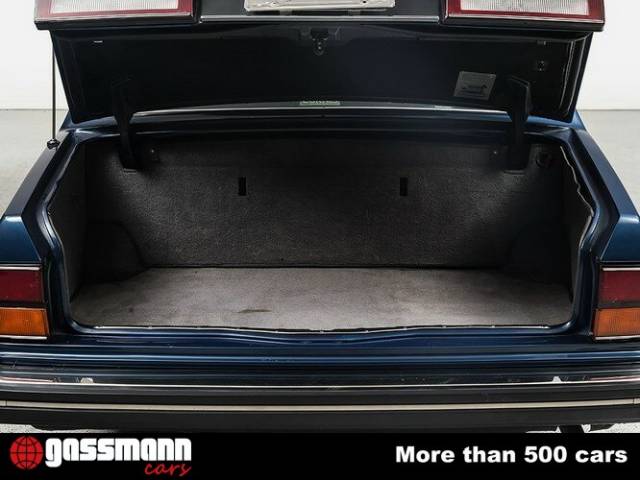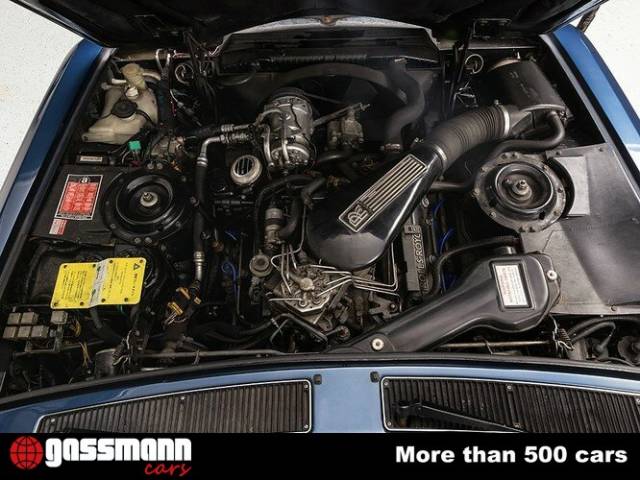 Silver Spirit 2
Dealer

away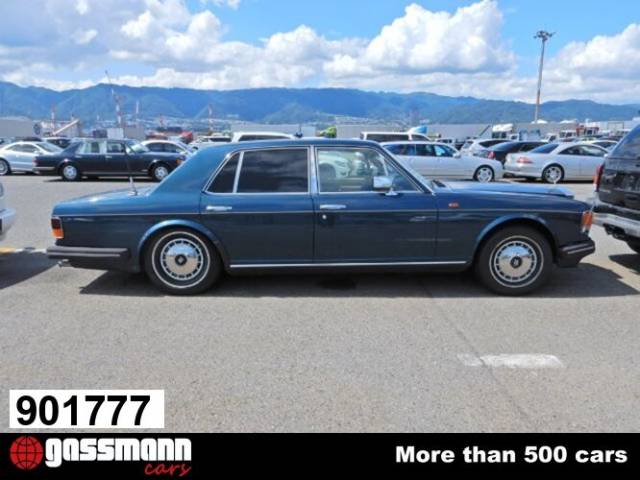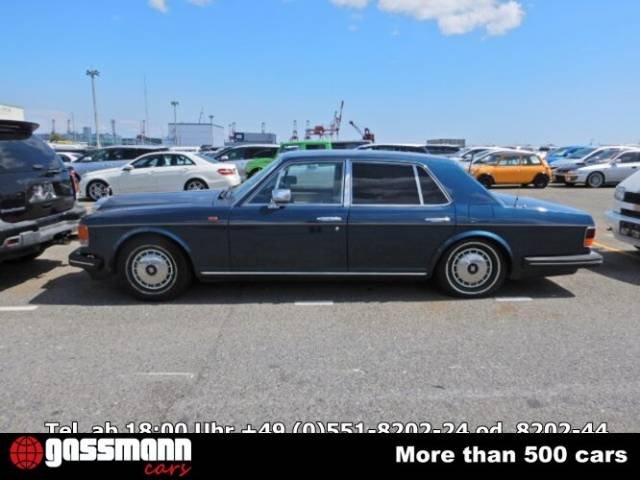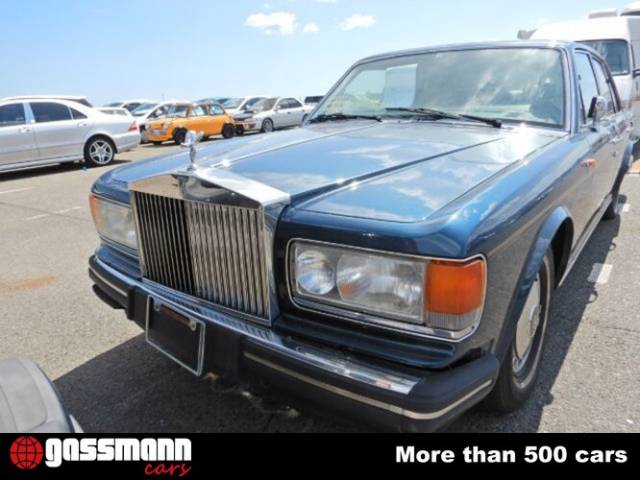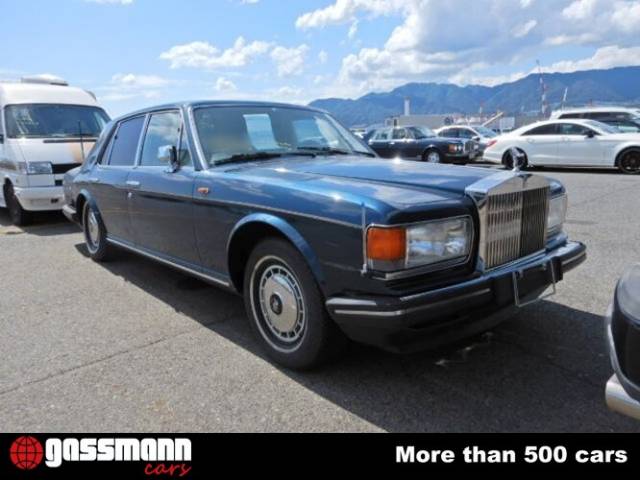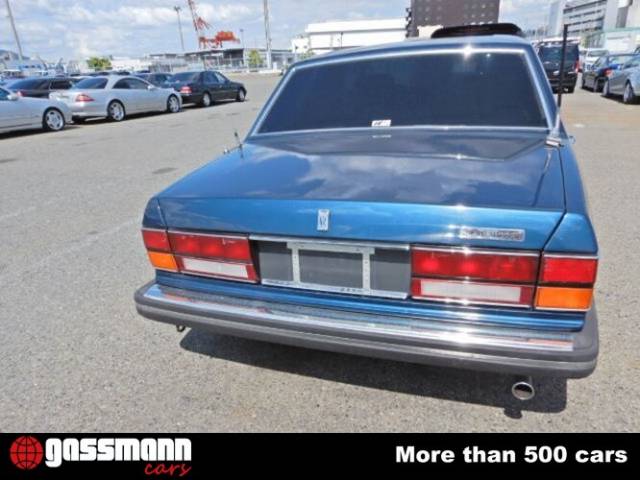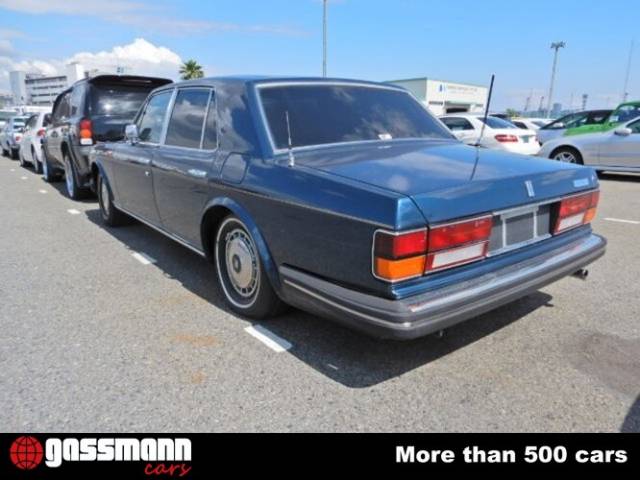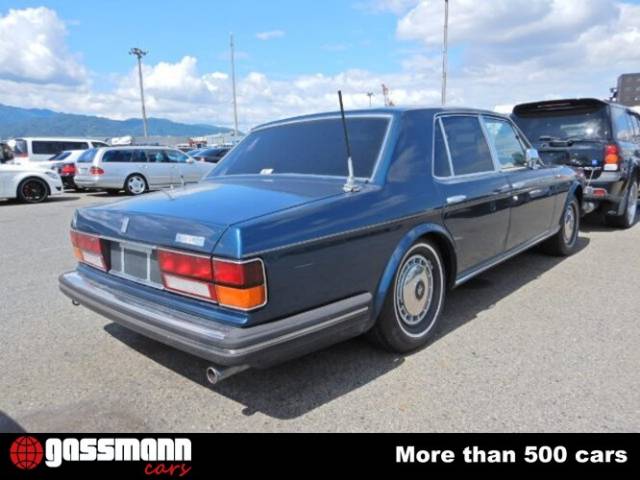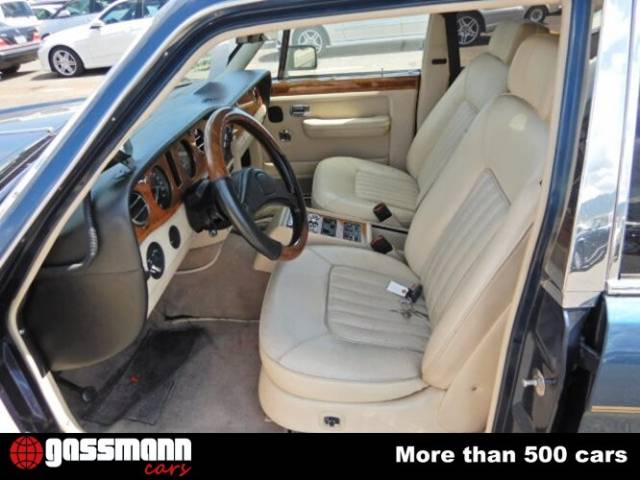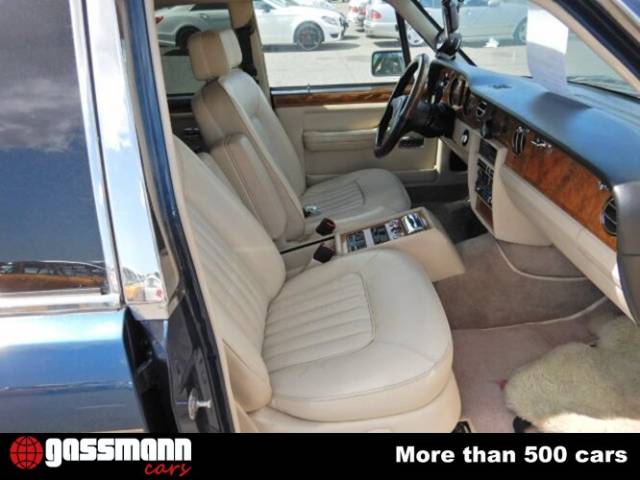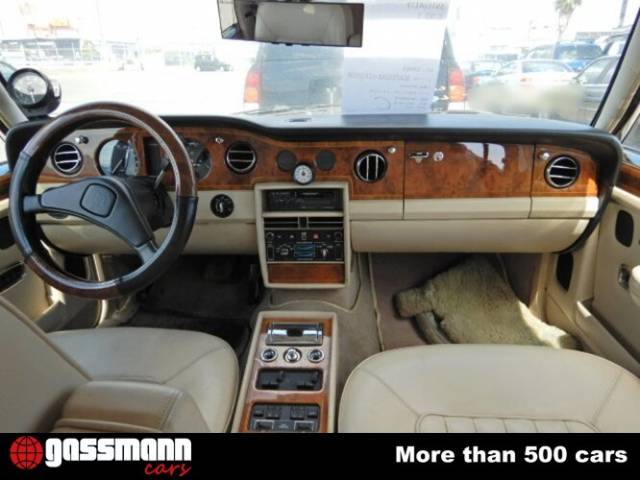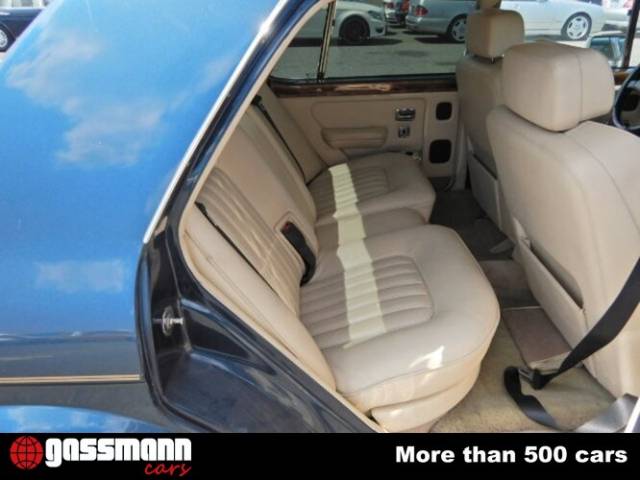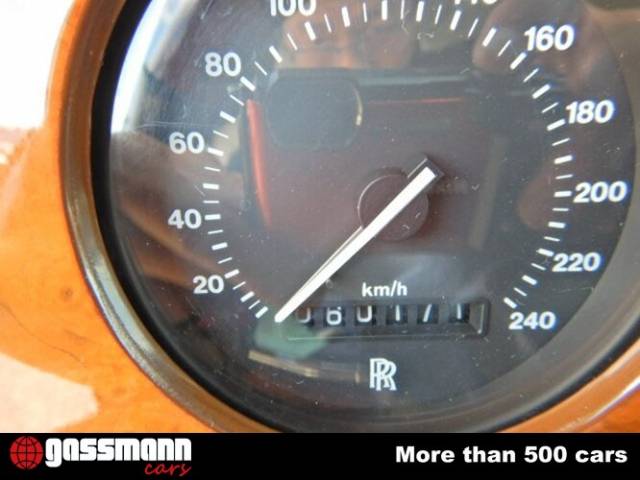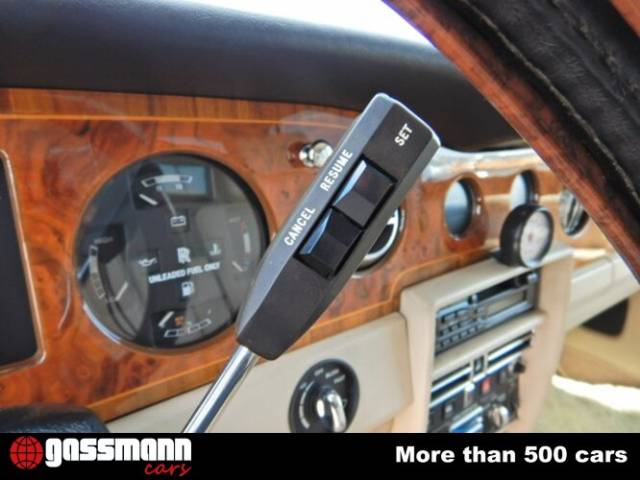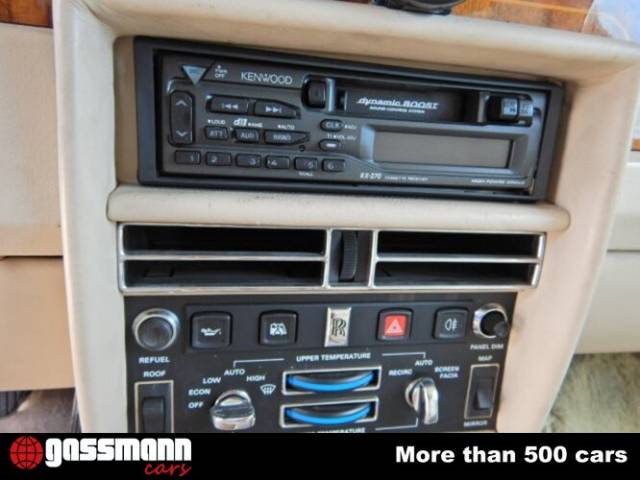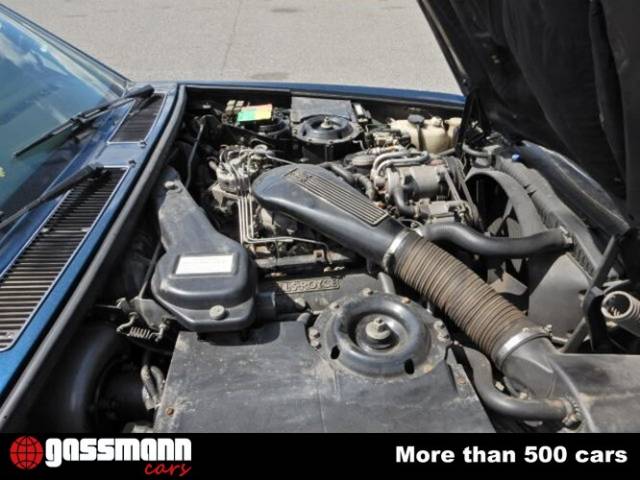 Silver Spirit 2, mehrfach vorhanden
Dealer

away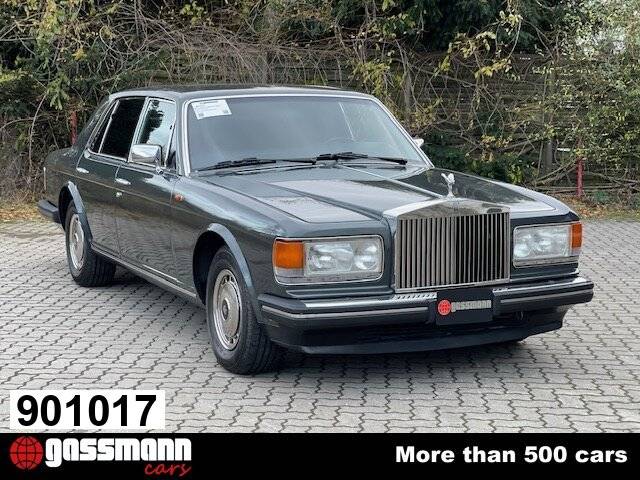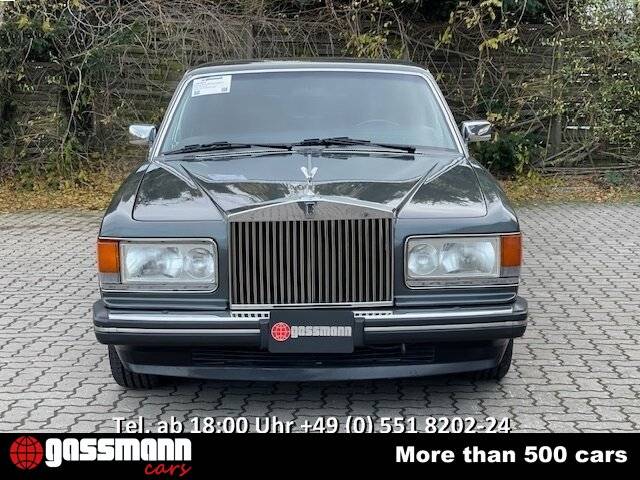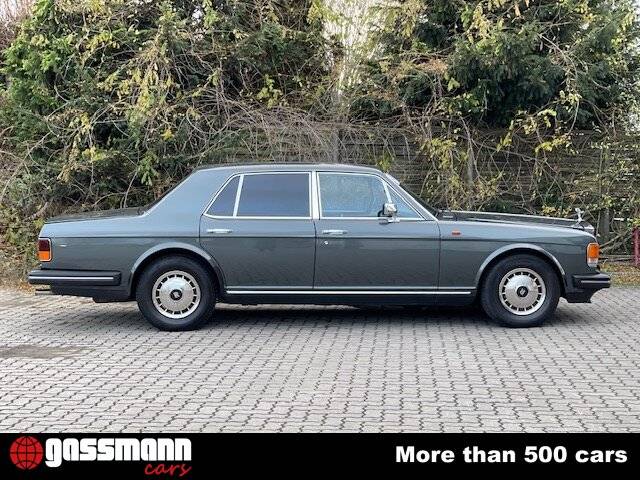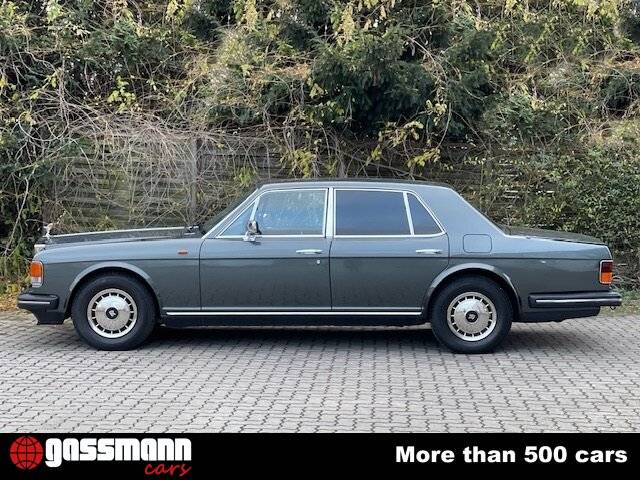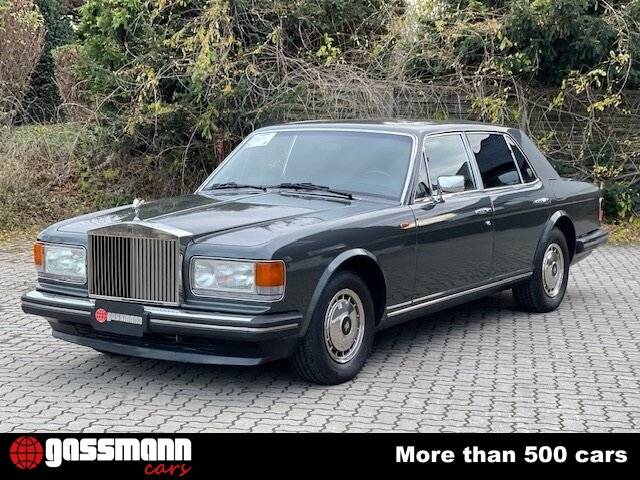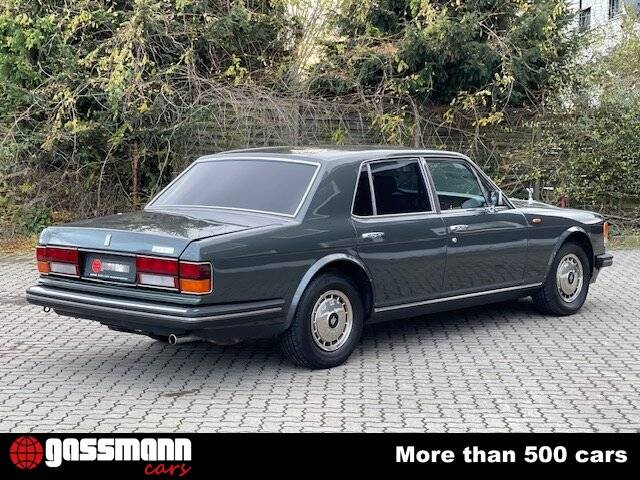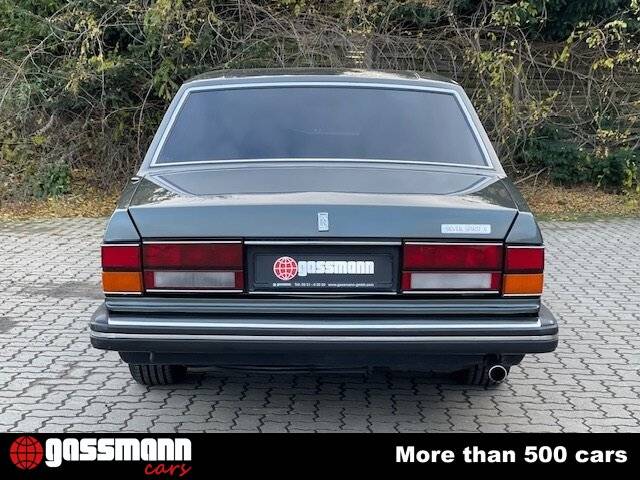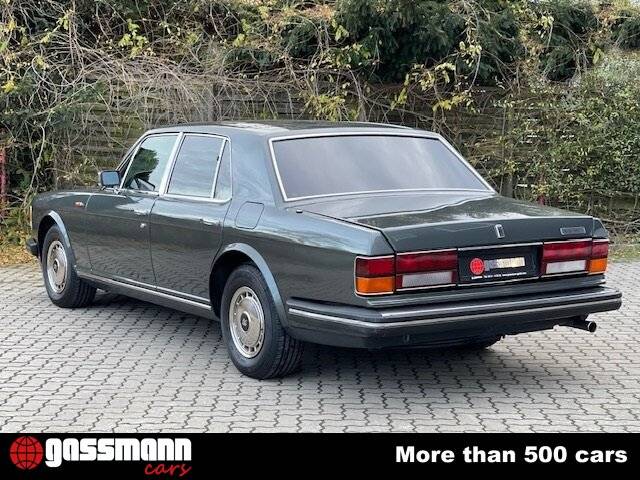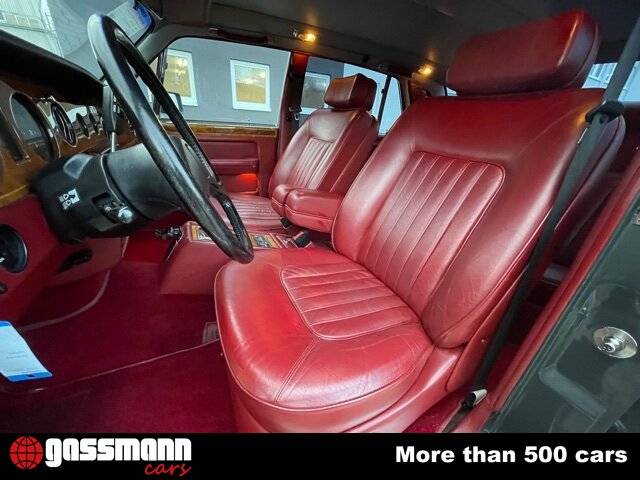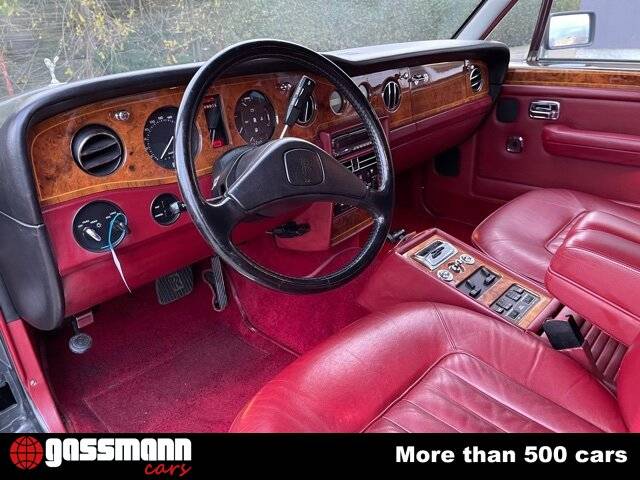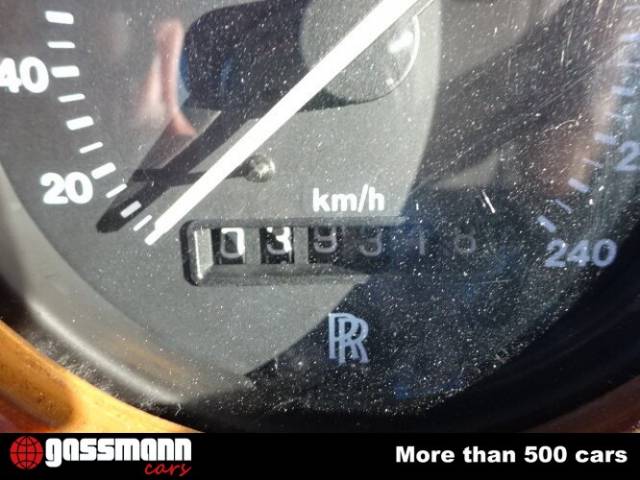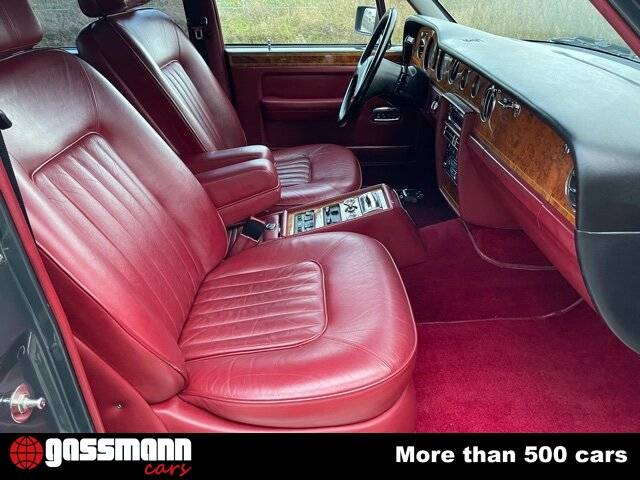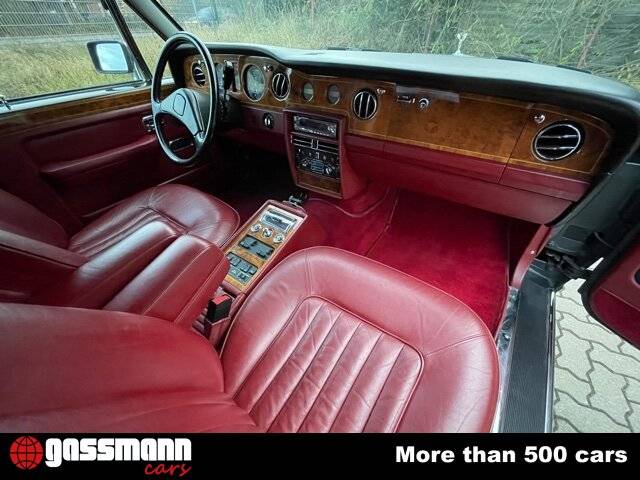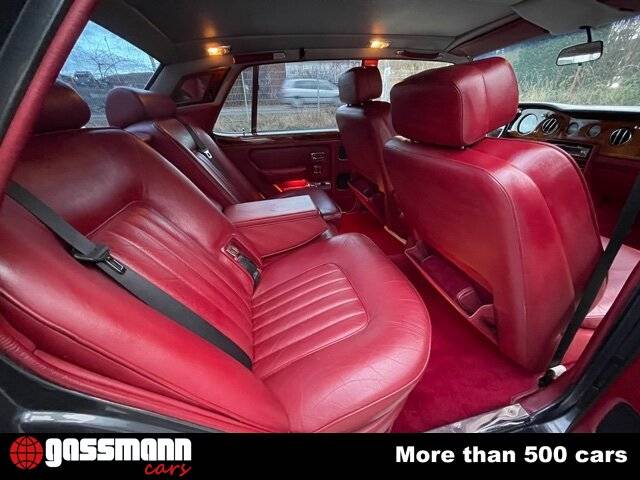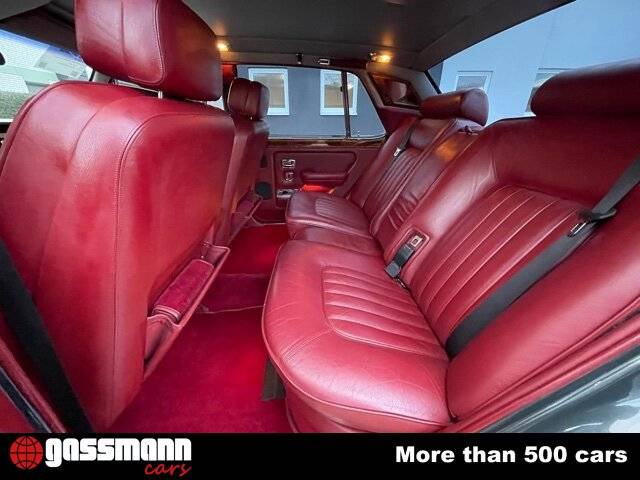 Silver Spirit 2, mehrfach vorhanden
Dealer

away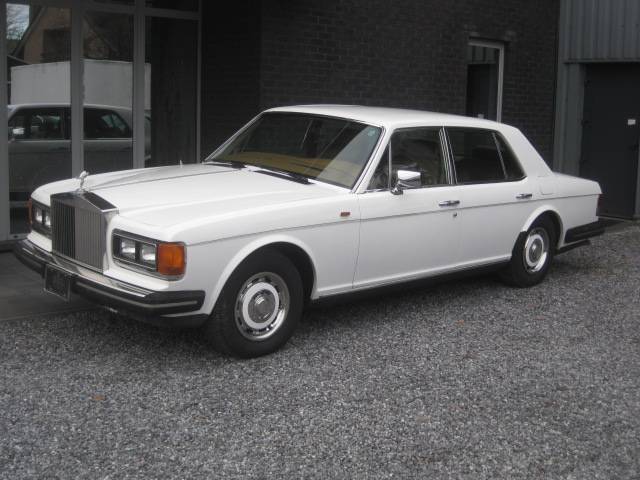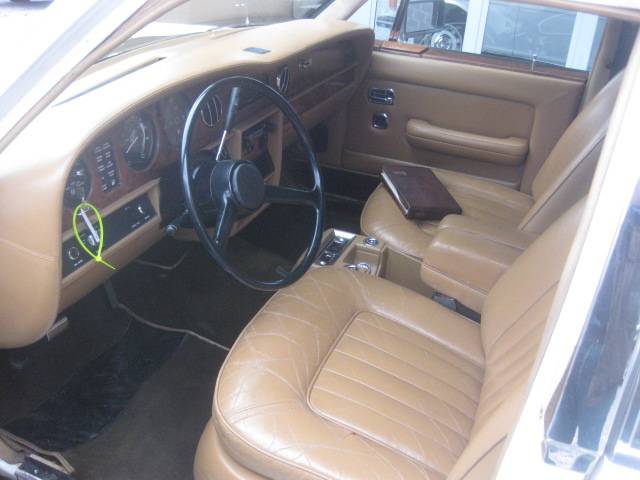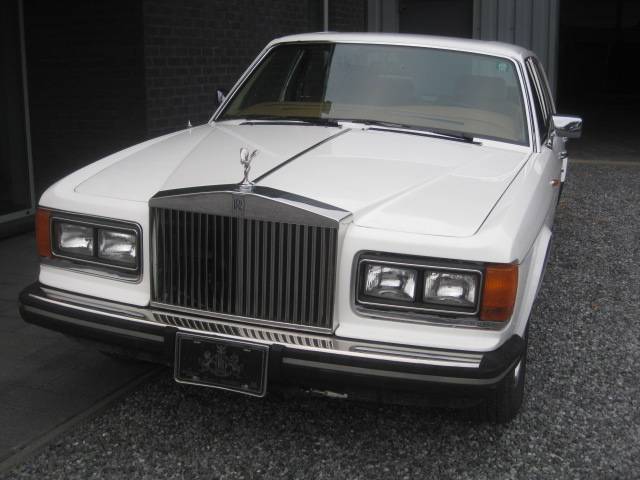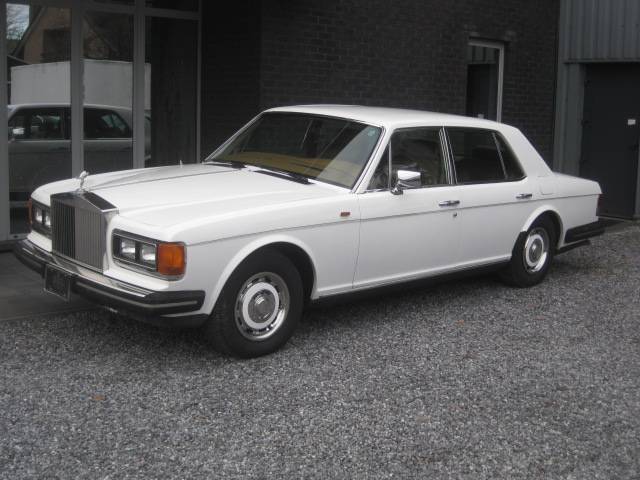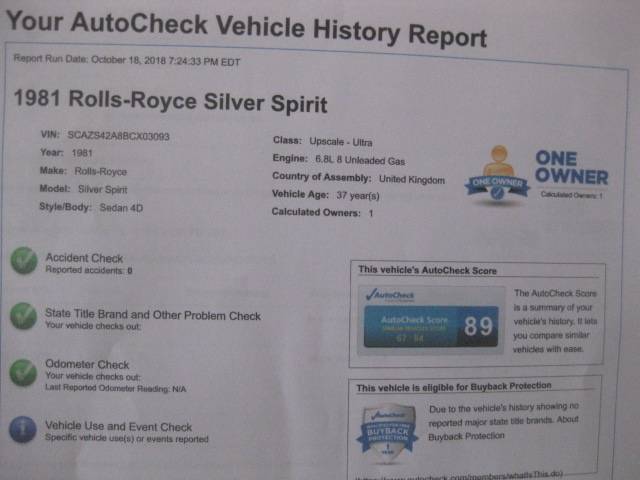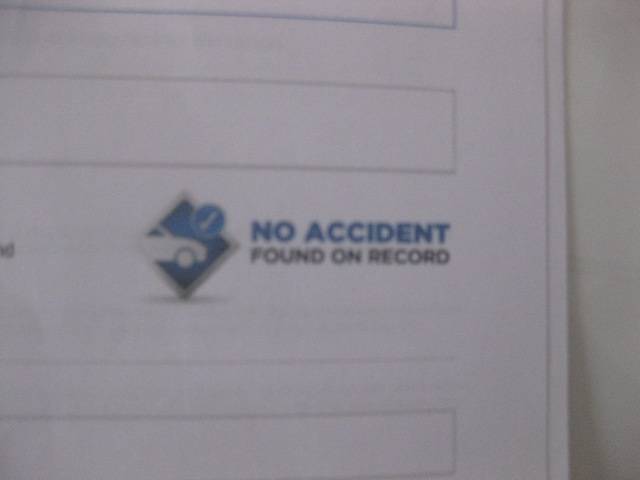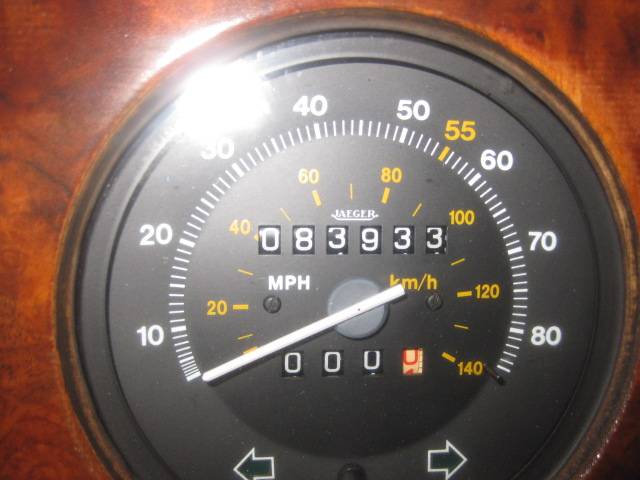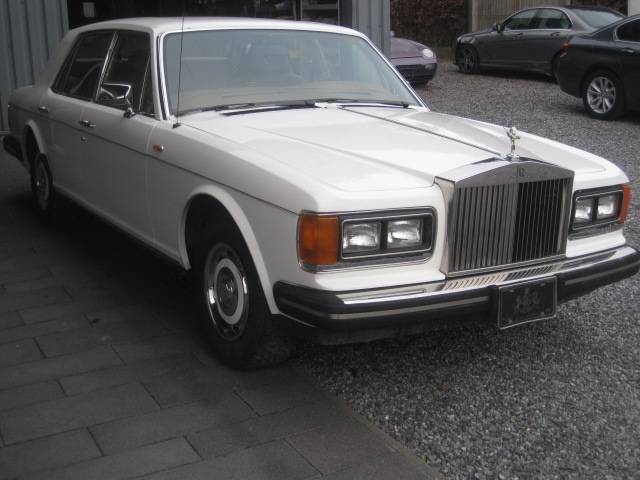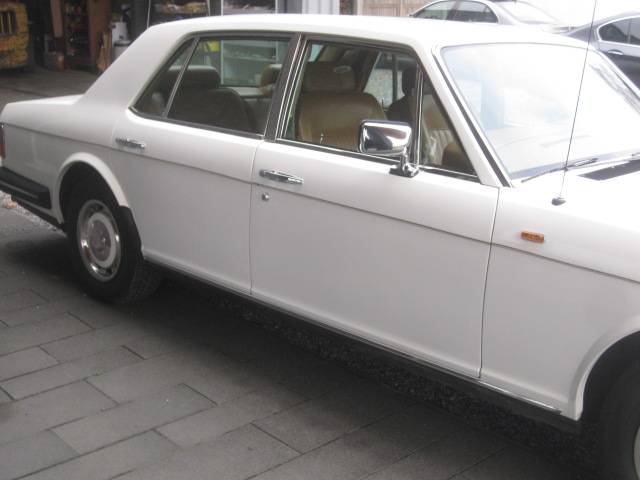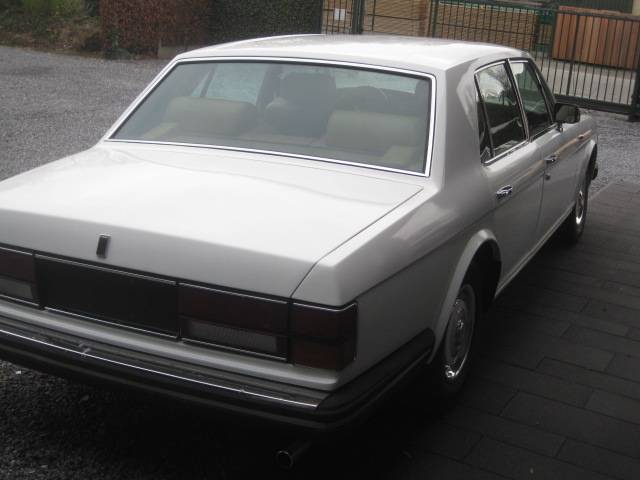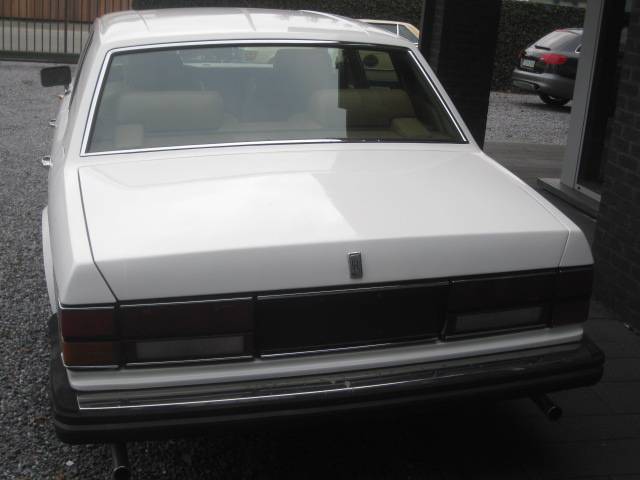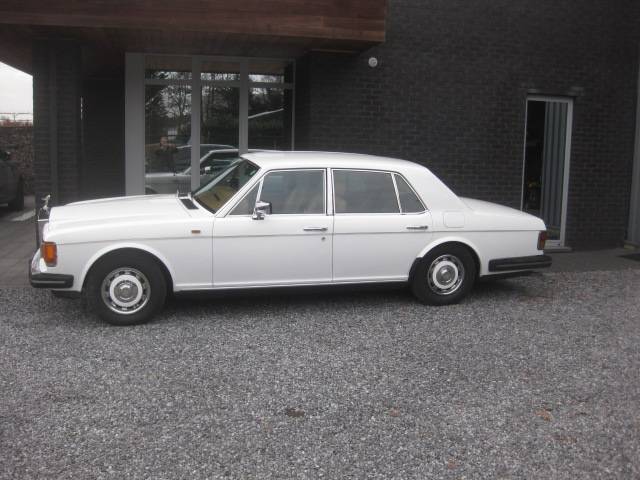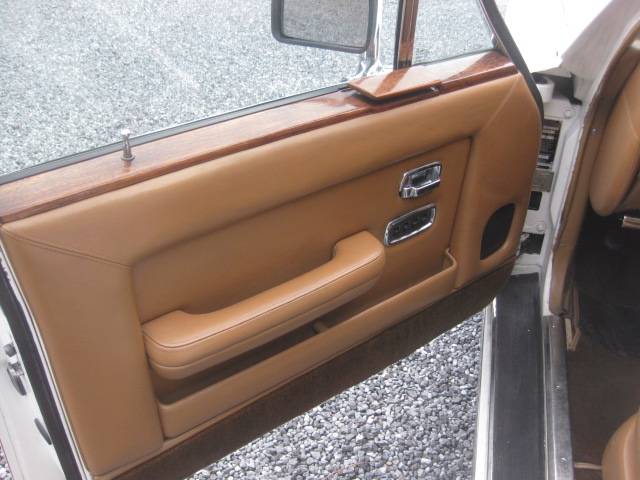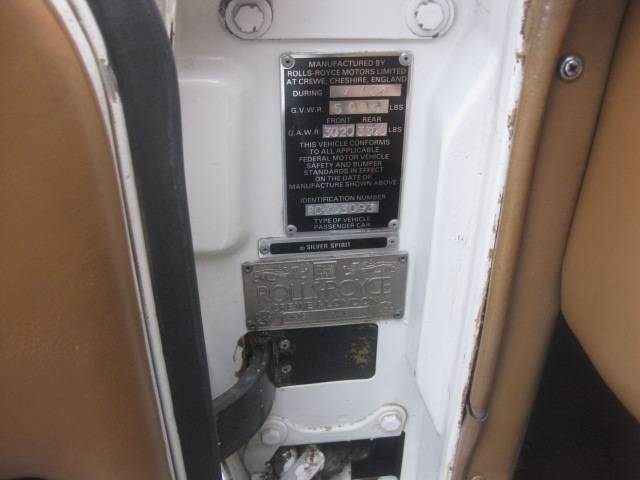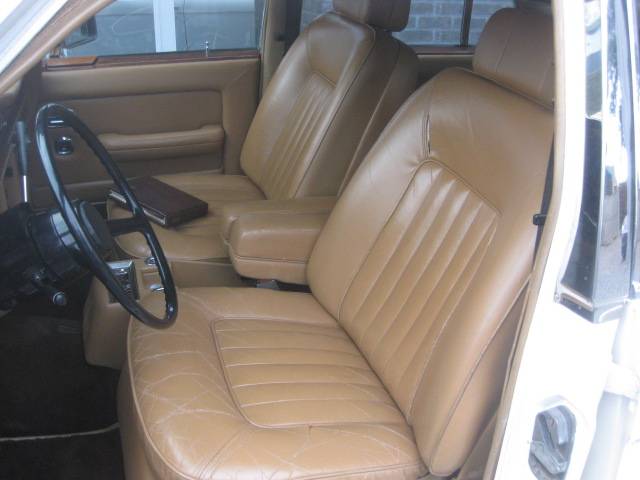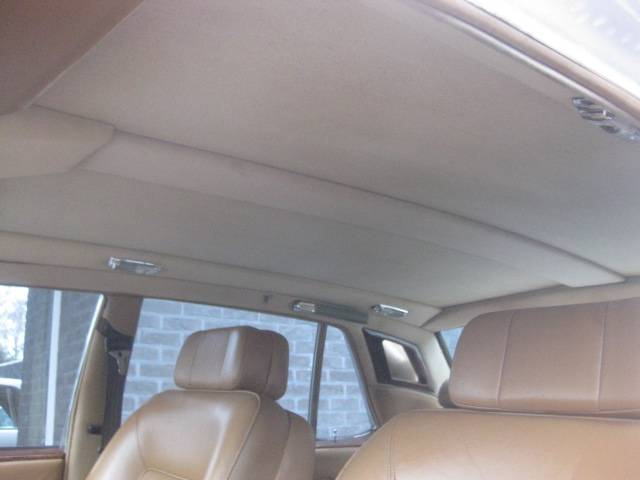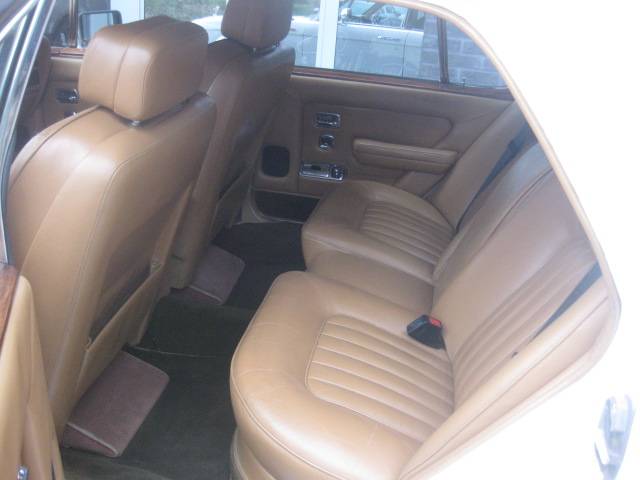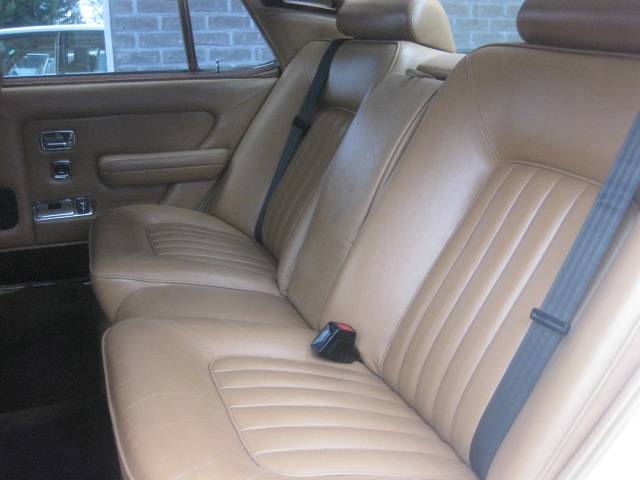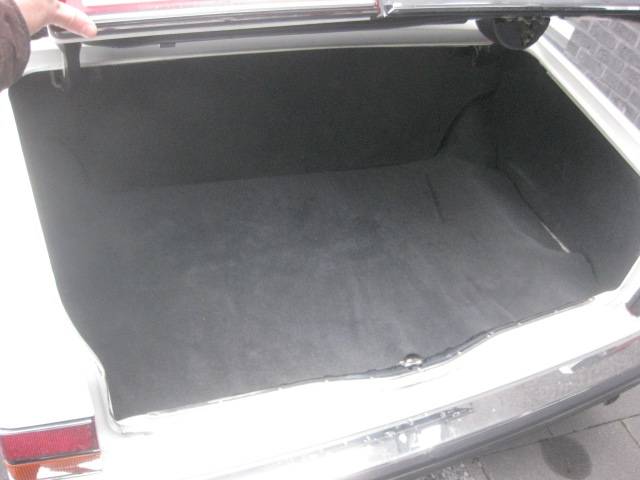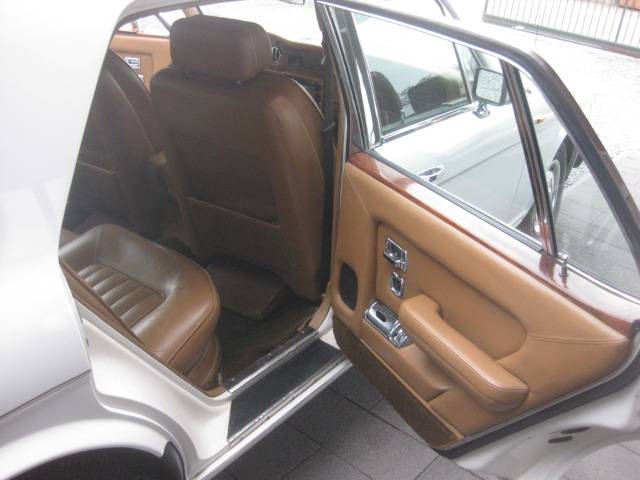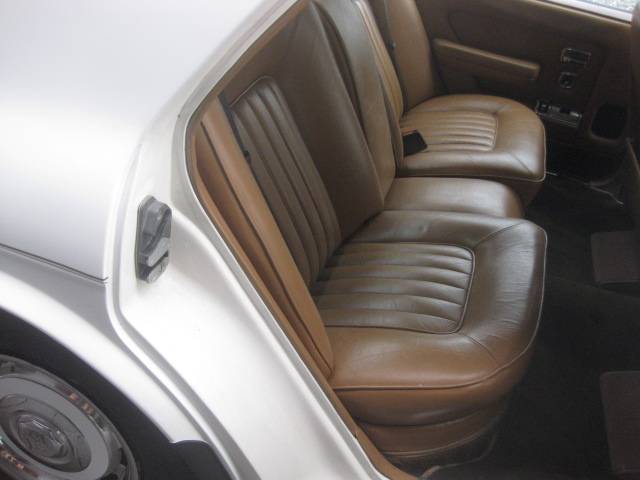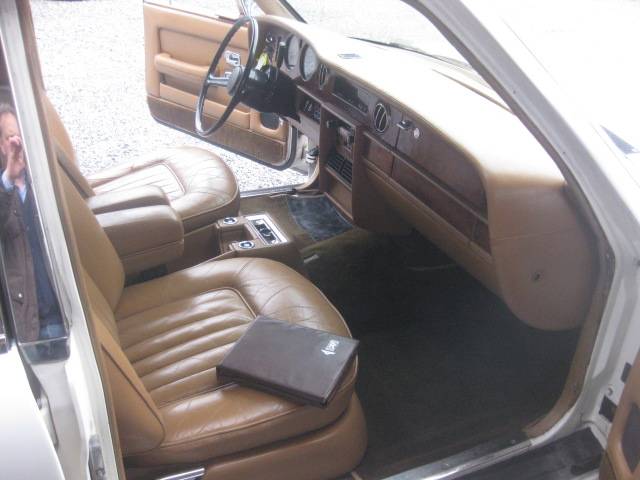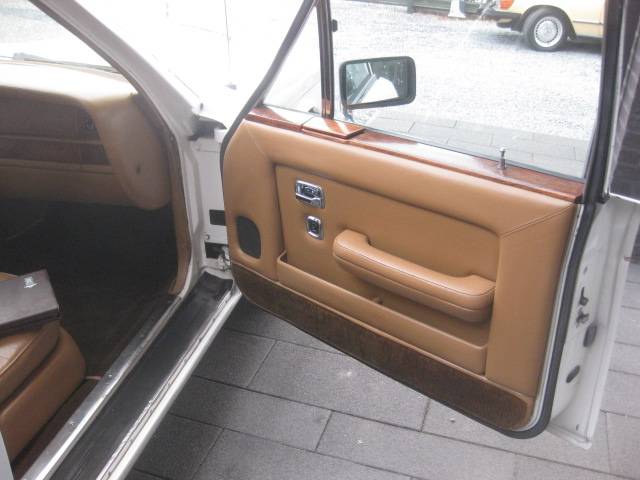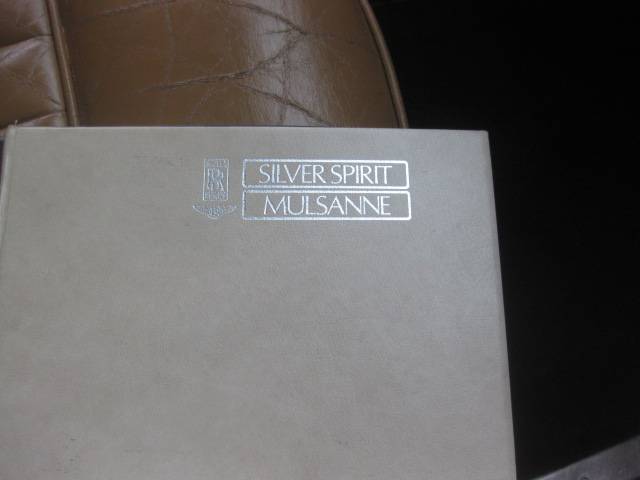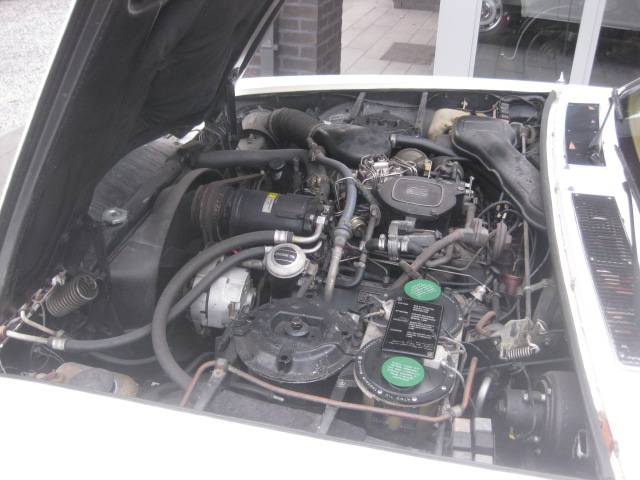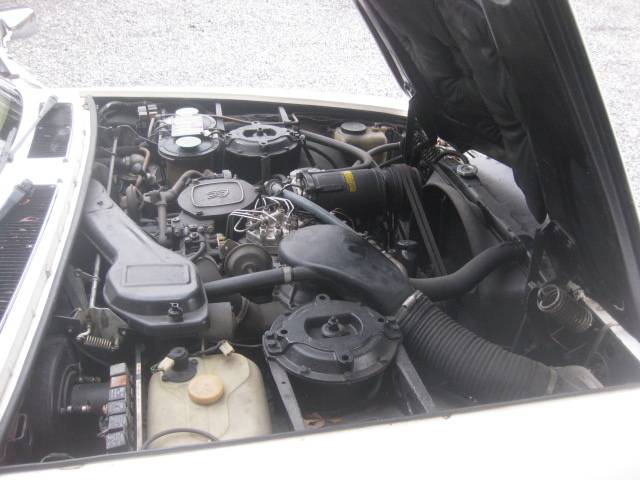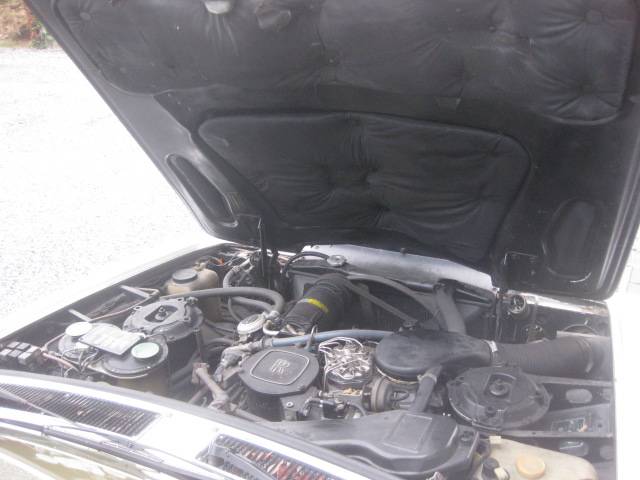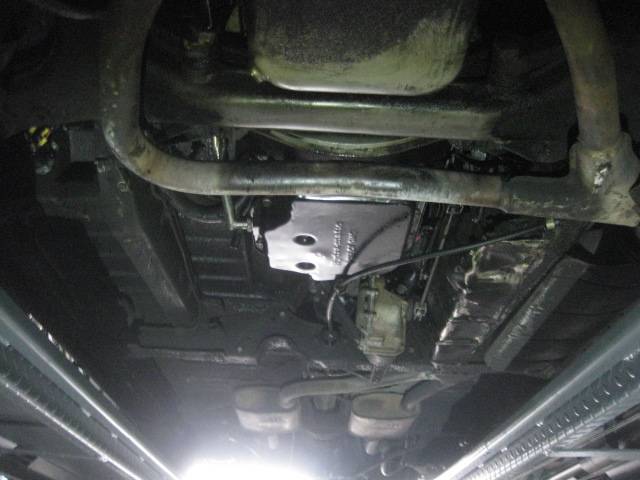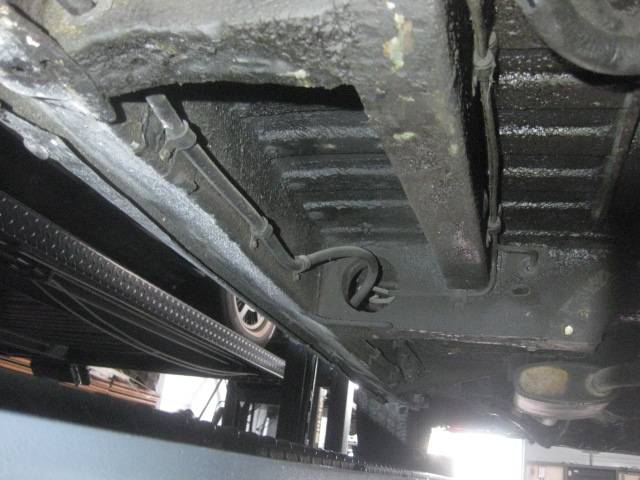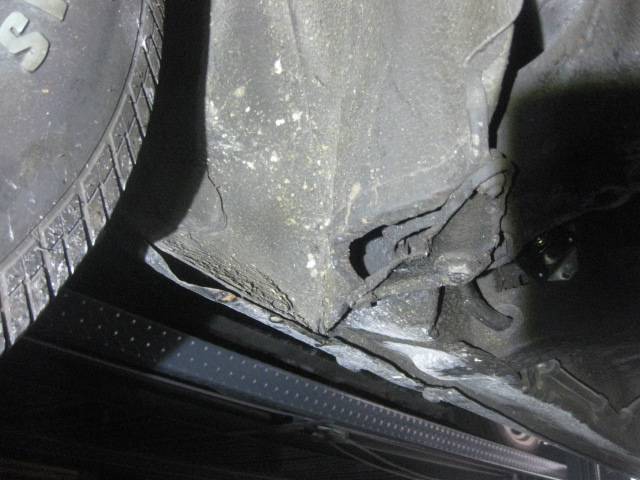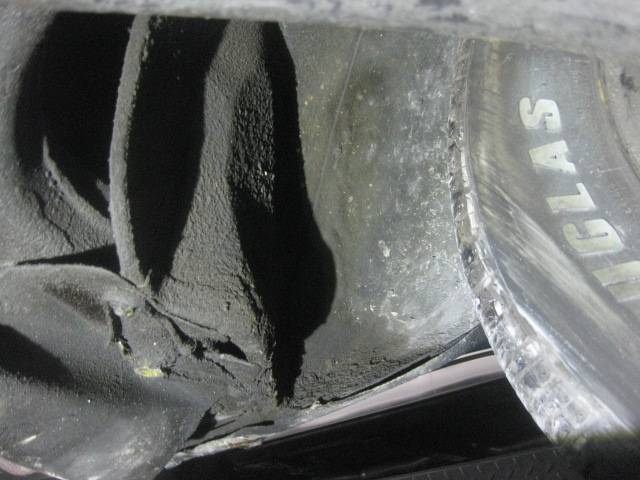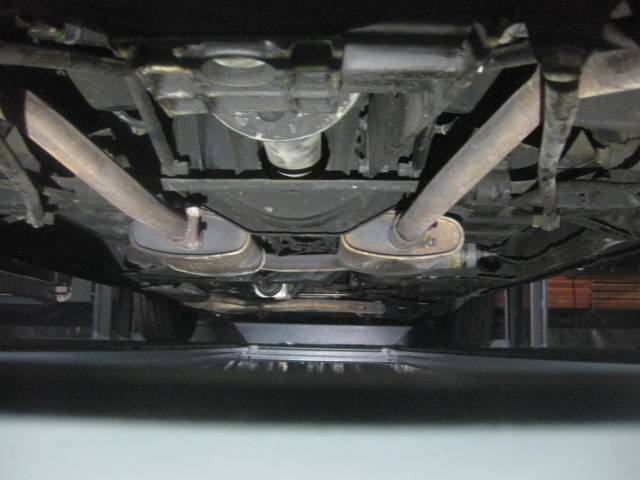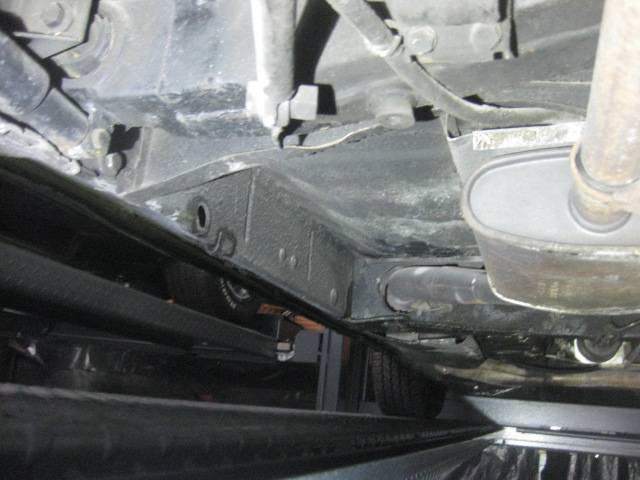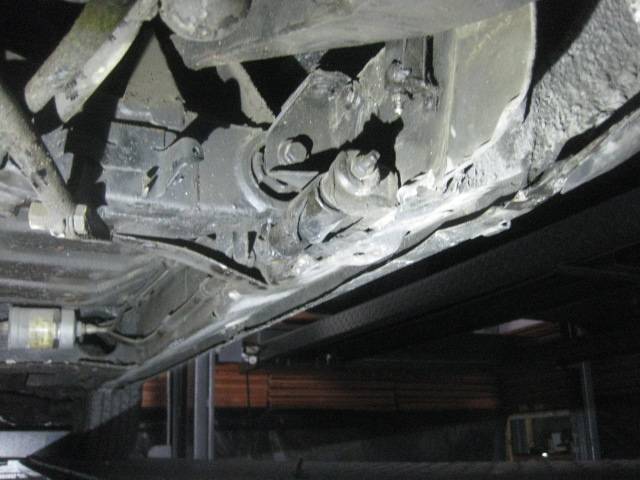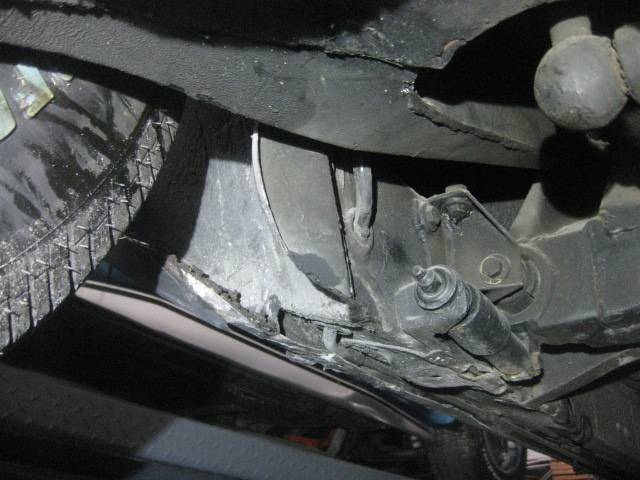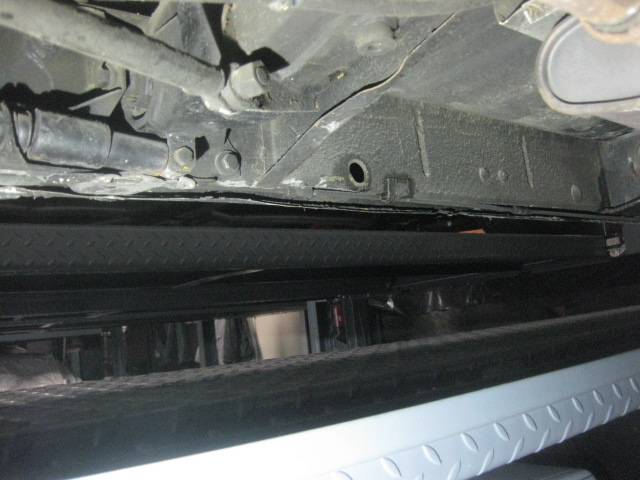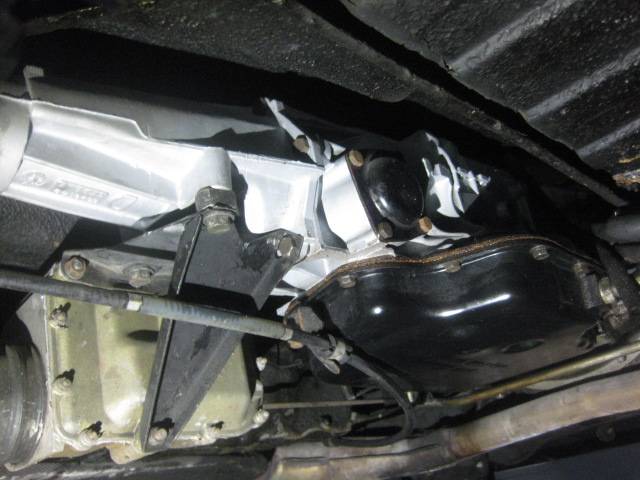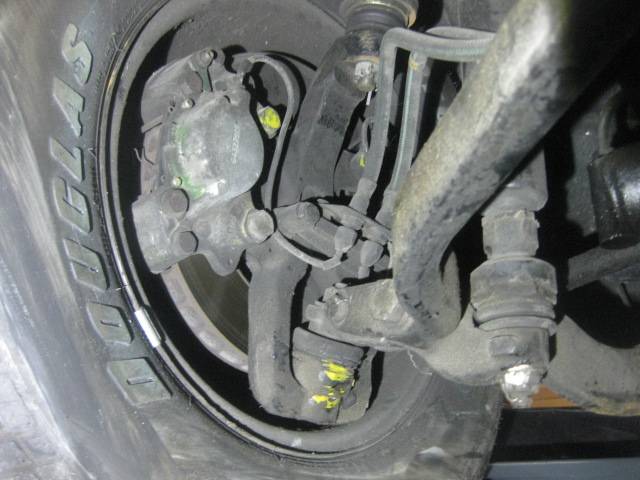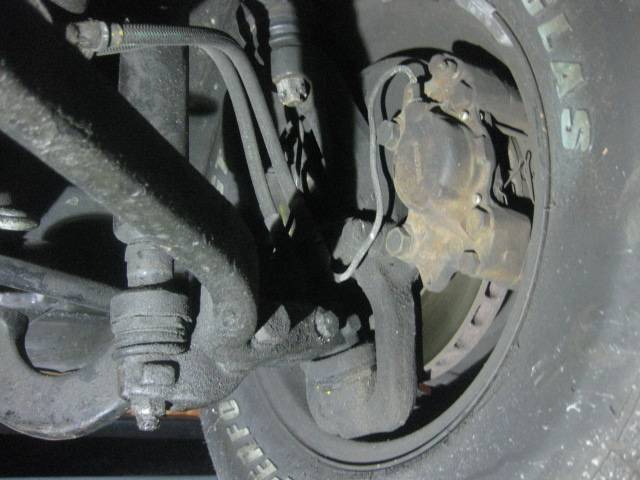 ROLLS ROYCE SILVER SPIRIT '1 OWNER ! ( ex Writer P.L B) WITH HISTORY REPORT !
Dealer

away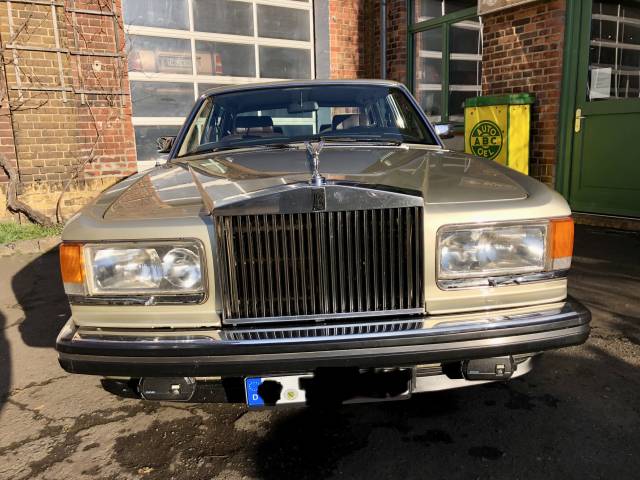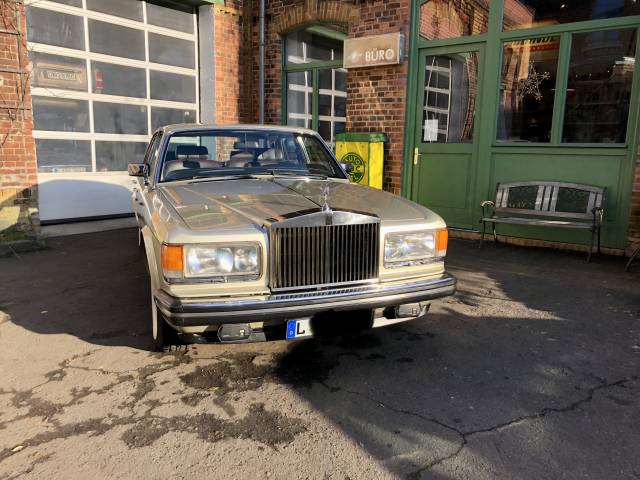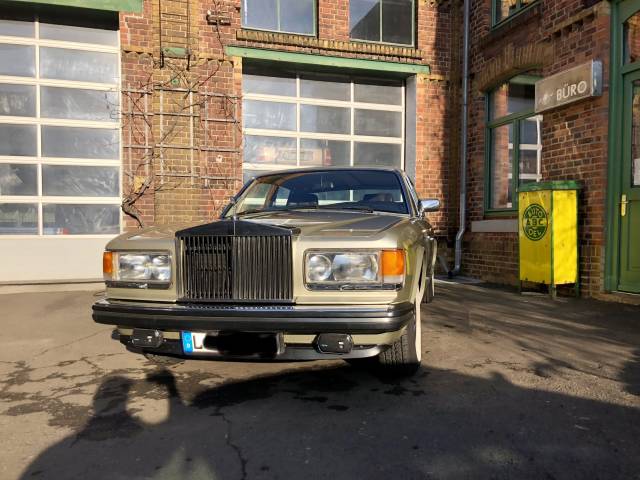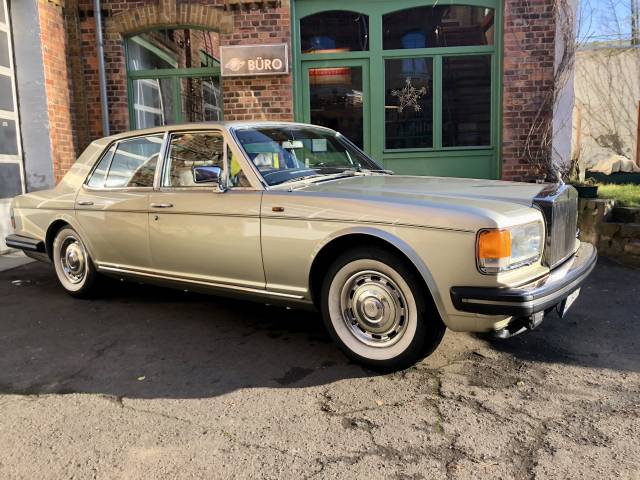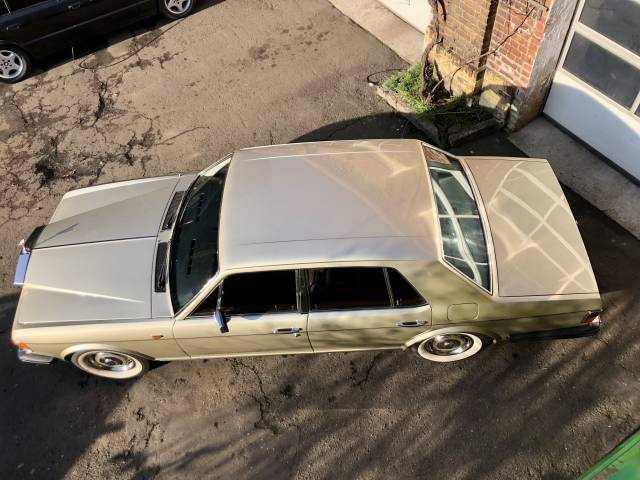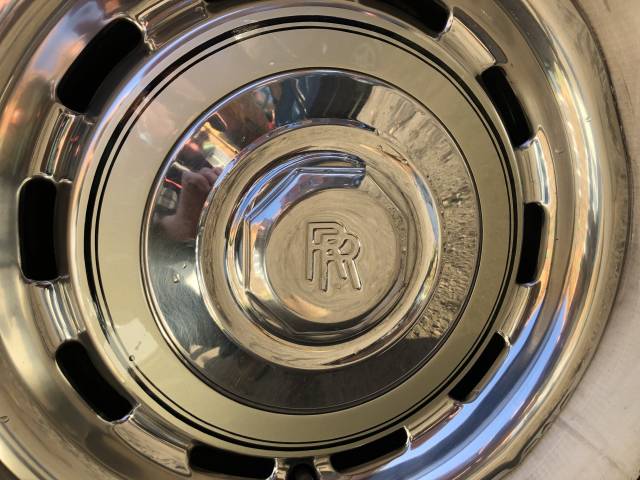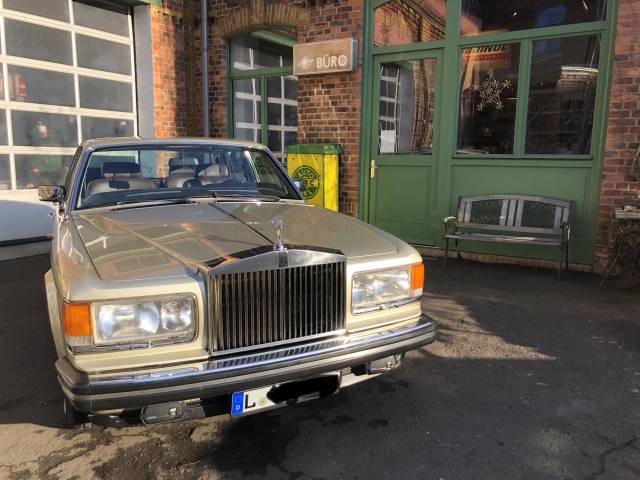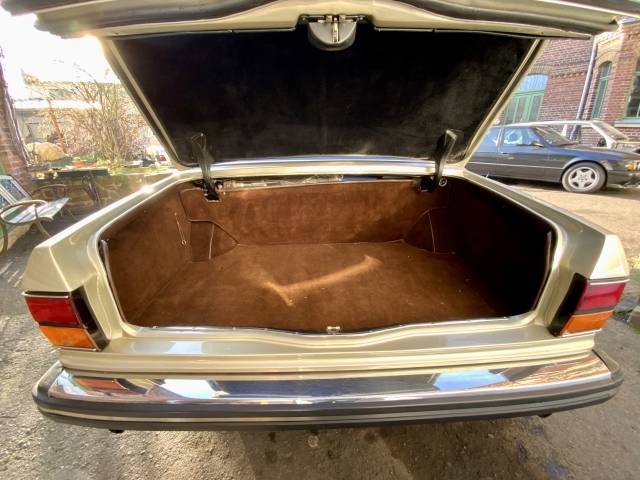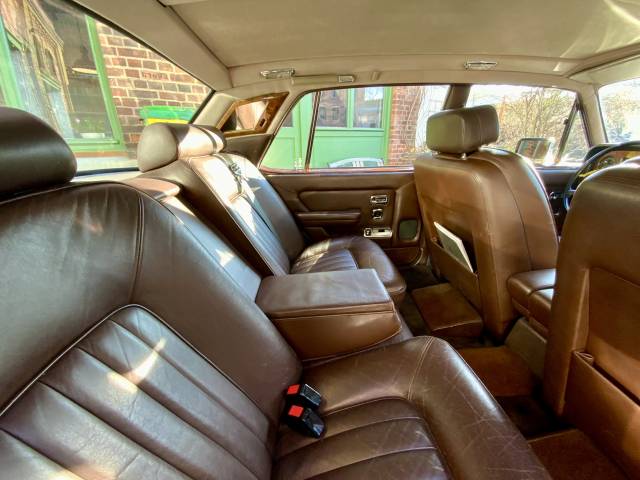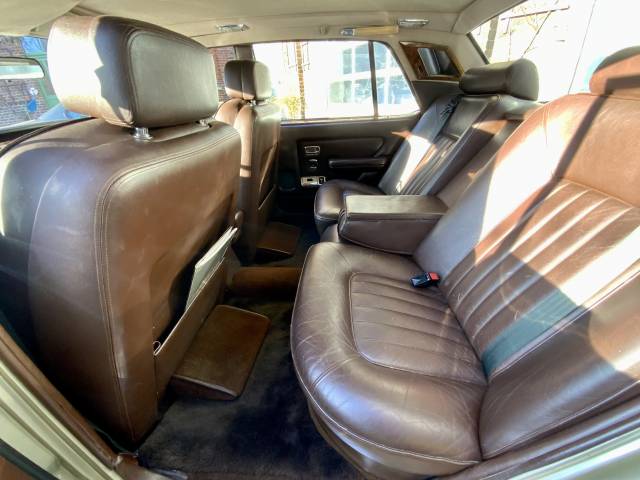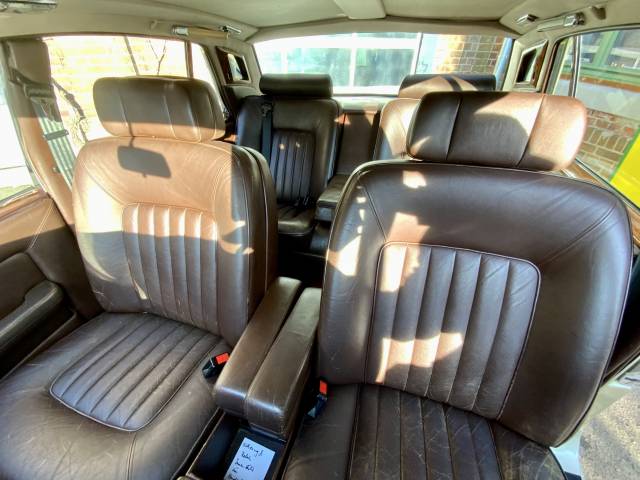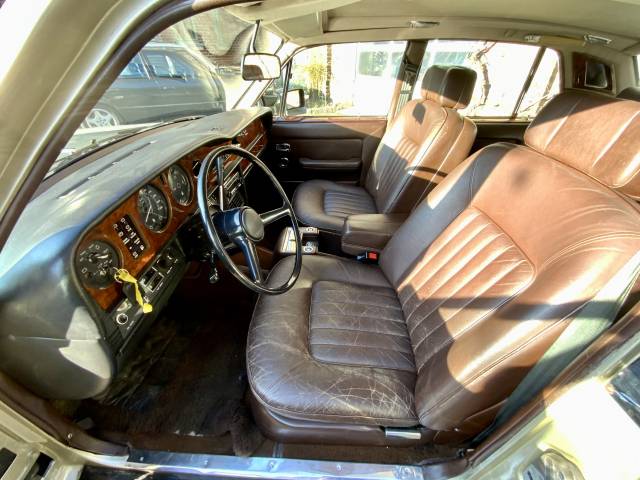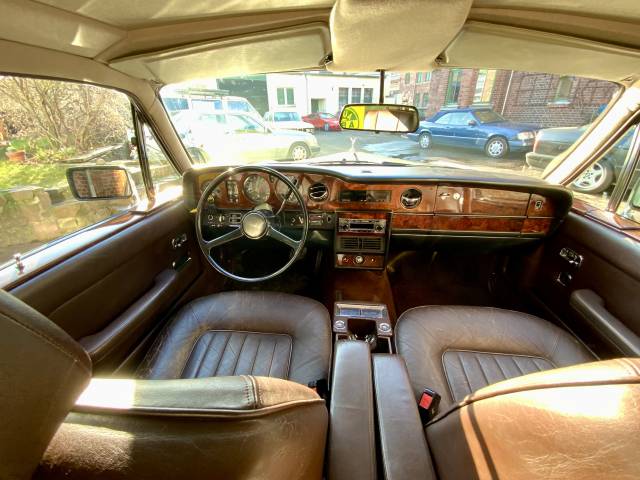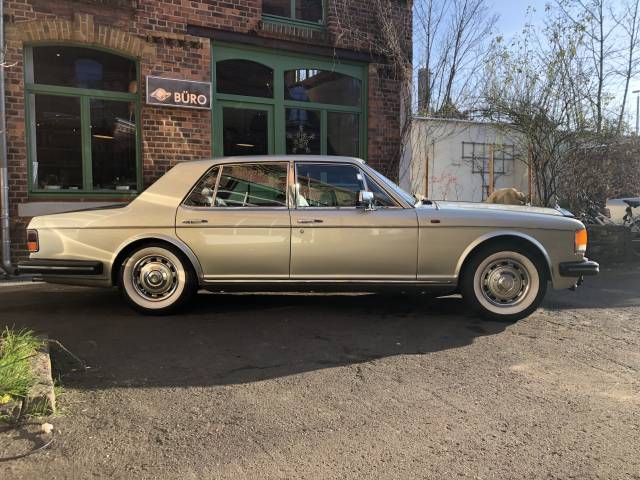 LHD - Pre Serie Salon de Paris 1980 - new paint - very good condition
Dealer

away
Rolls-Royce Silver Spirit
Silver Spirit
Rolls-Royce first produced the saloon Silver Spirit in 1980. It was the first model to be released in the company's SZ series of cars and continued to be made until 1999. The car's basic design was similar to the Silver Shadow, which acted as a predecessor, and also shared the same engine. The Silver Spur was released alongside the Silver Spirit, which featured a longer wheelbase.
The History of the Silver Spirit and Silver Spur
Designed by Fritz Feller, the Silver Spirit was the first Rolls-Royce to feature a retractable Spirit of Ecstasy. Four editions of the car were released between 1980 and 1999, and it was replaced by the Silver Seraph. Later models of the car introduced improvements such as better suspension, dual airbags and adjustable rear seats. Although production of the Silver Spirit was officially closed in 1997, models were still made for an additional two years so that Rolls-Royce could use up all of the car parts they had in stock. The last version of the car (the fourth edition) omitted the IV suffix as it is seen as a symbol of death in some countries in the Far East, so wouldn't have looked good for marketing purposes.
Silver Spirit Special Editions
The release of the Silver Spirit III also introduced a couple of special edition models. The Flying Spur was produced from 1994 to 1995, with only 134 cars coming off the production line. It was a turbocharged edition of the Silver Spirit, which gave the user a better performance. The Silver Dawn was also released to offer some additional optional extras, such as heated seats. It featured a smaller Spirit of Ecstasy and a shorter radiator.
Touring Limousines
Robert Jankel designed the Silver Spur touring limousines, which were produced in connection with the company Mulliner Park Ward, who were known for building coaches. The first limousine was produced in 1982, which had a 36 inch extended wheelbase. A larger car followed in 1984, with a 42 inch wheelbase. The Park Ward Limousine was produced from 1996 until 1999 and this saw an end to the production altogether. This had luxurious extras, such as an intercom, bar cabinet (complete with crystal goblets and decanters), sunroof and an electronic division.