Peugeot 304 Classic Cars for Sale
1 Offers for Peugeot 304 found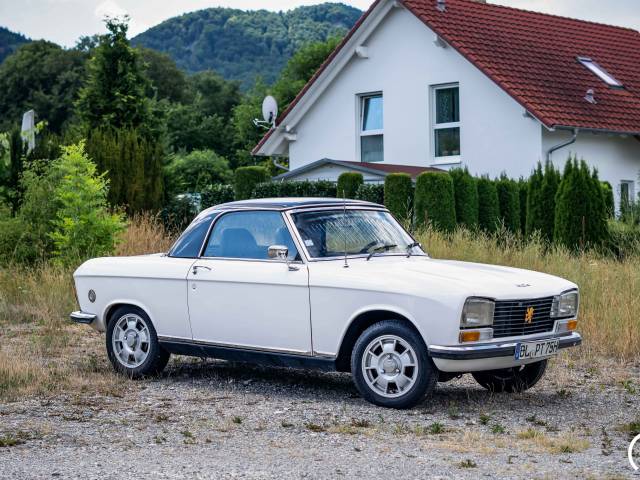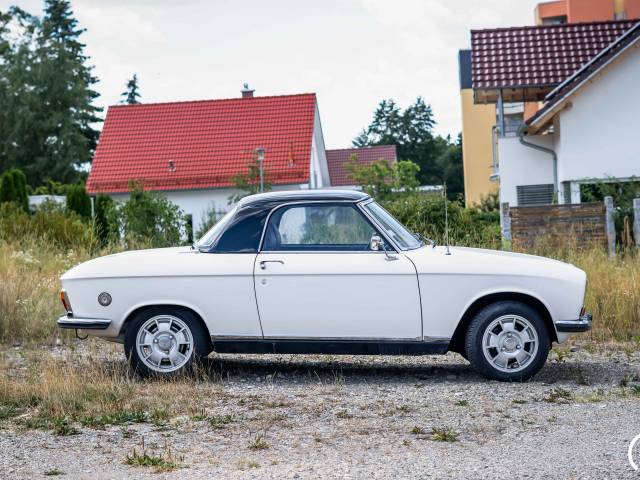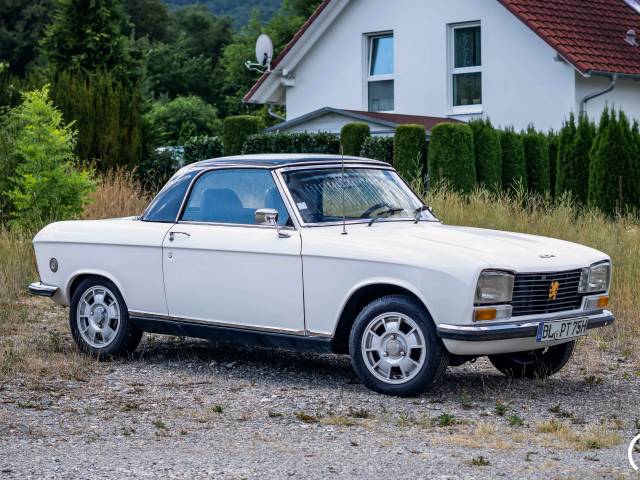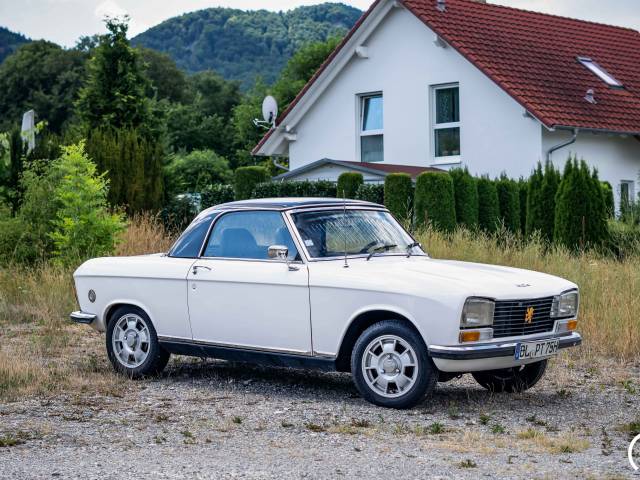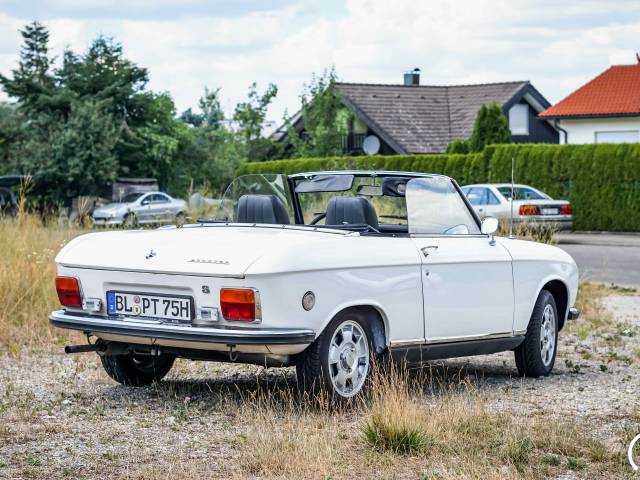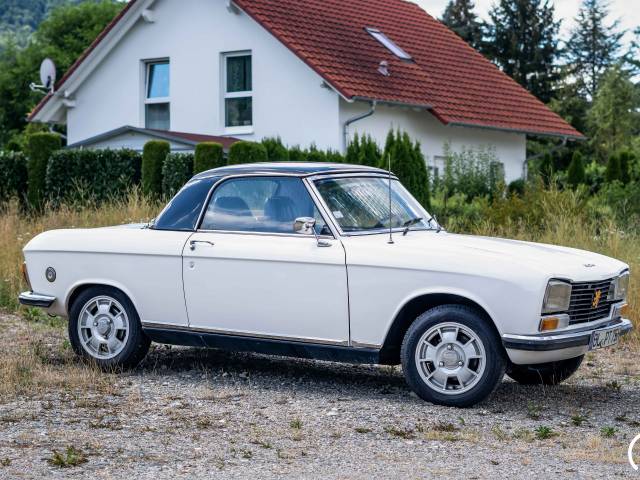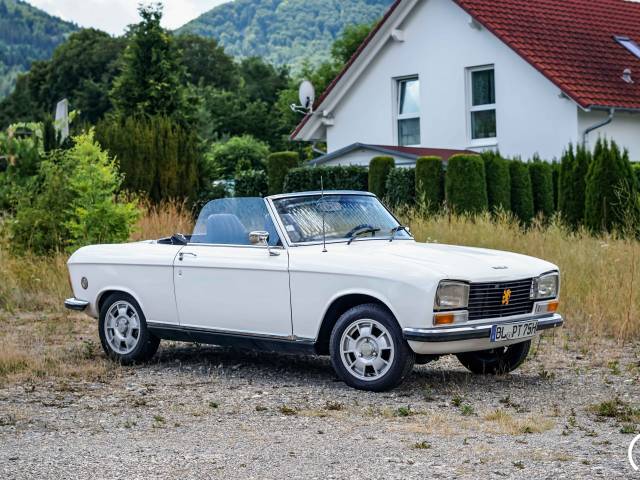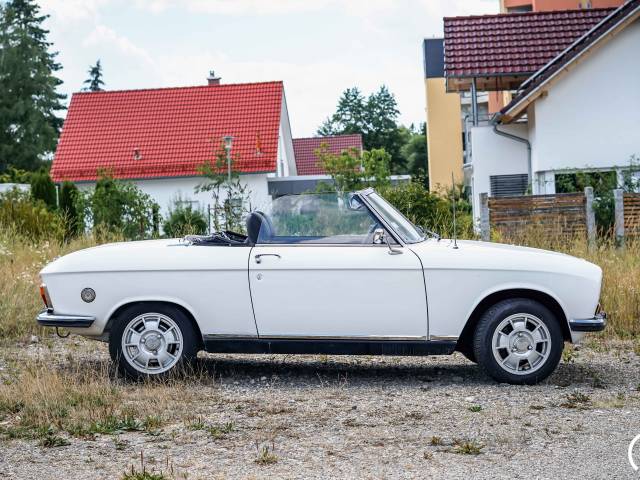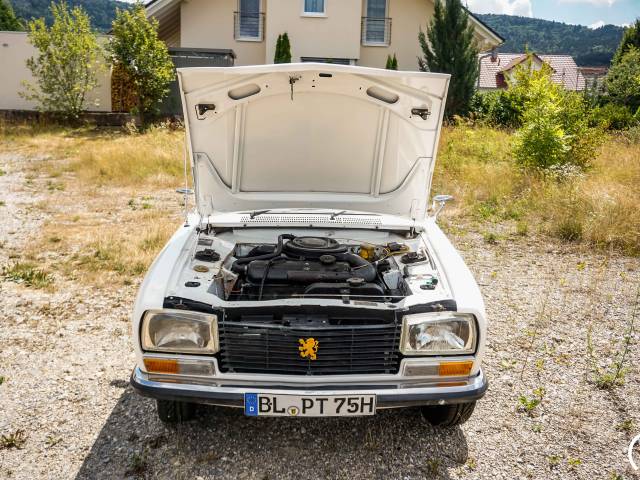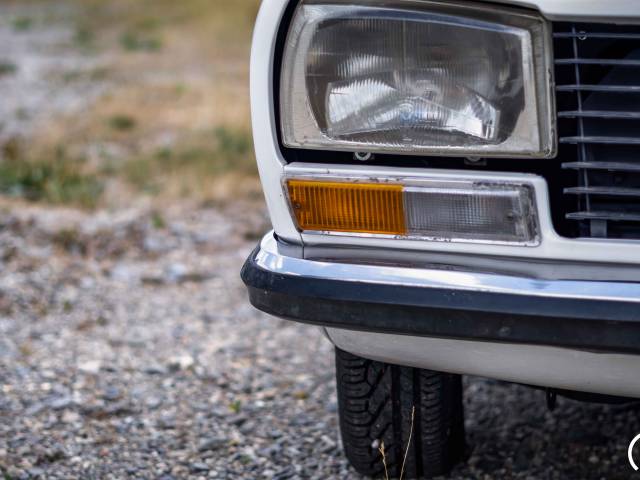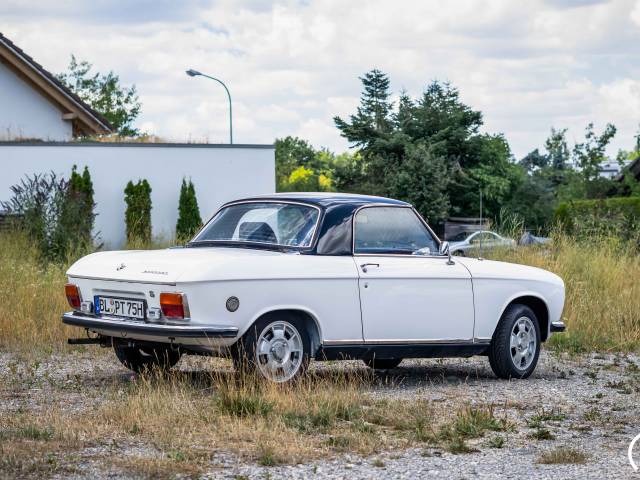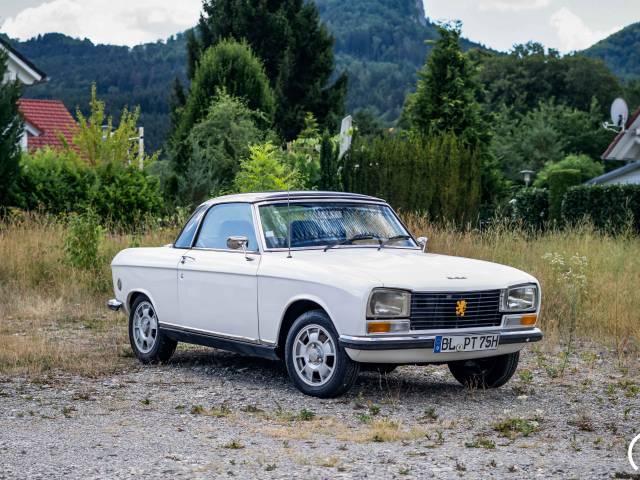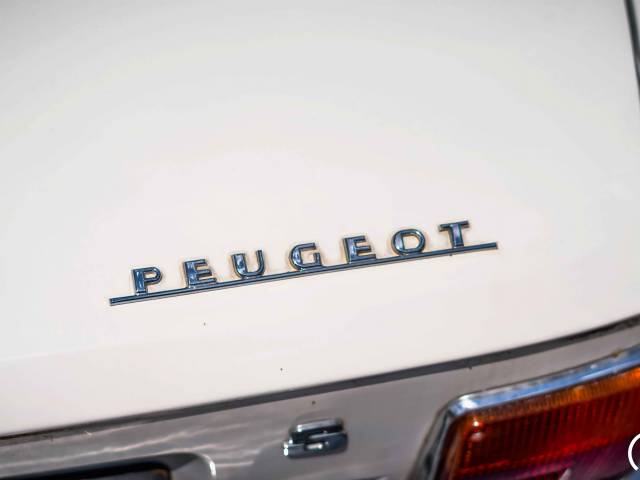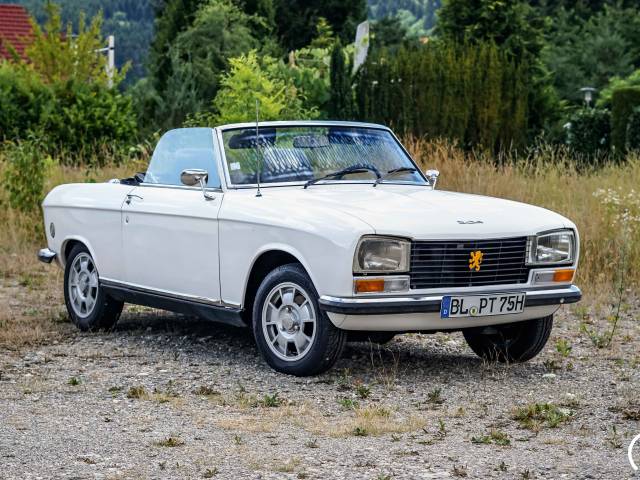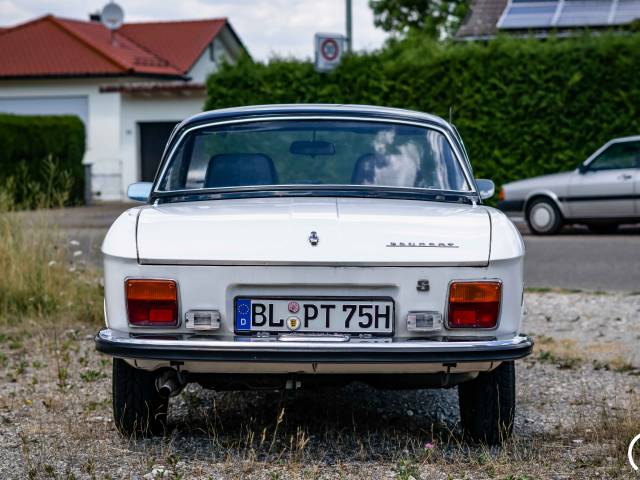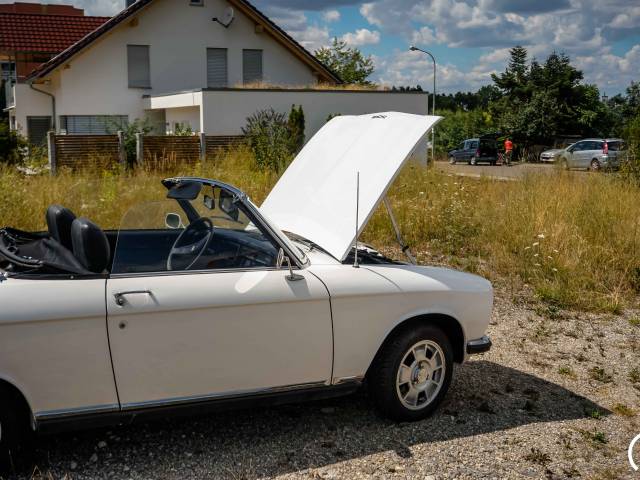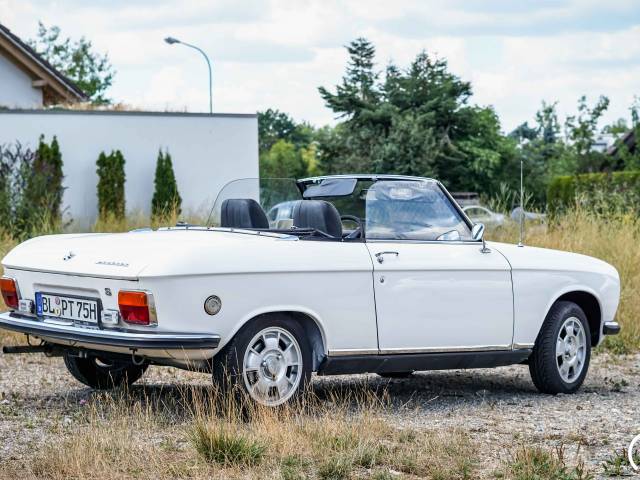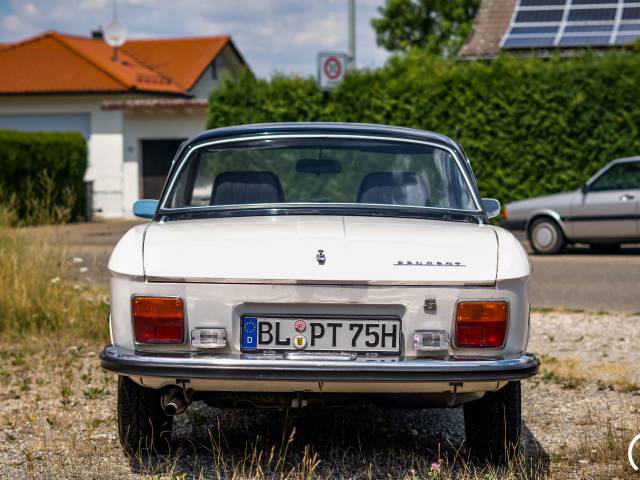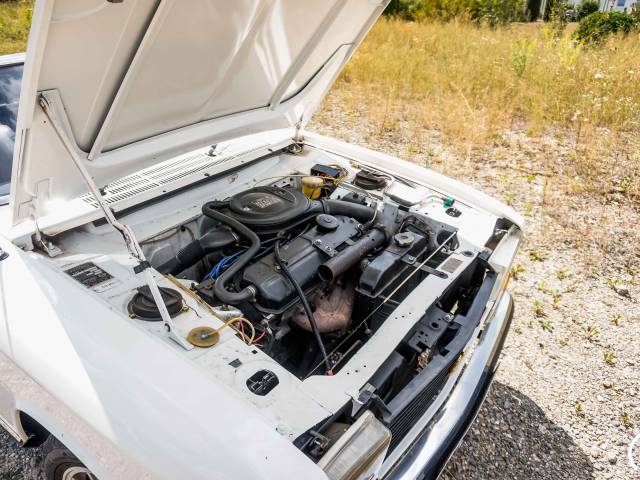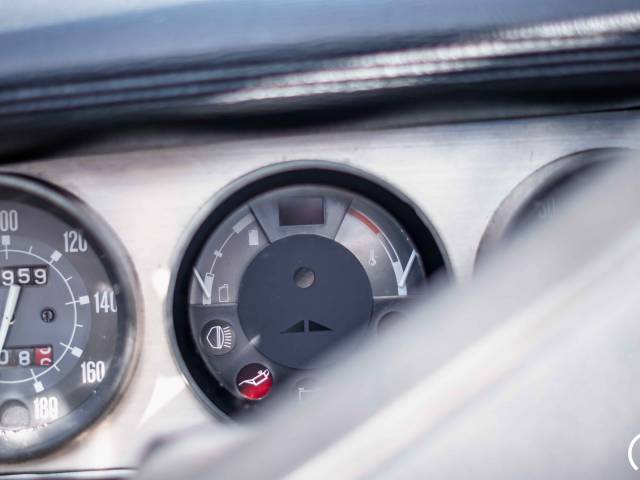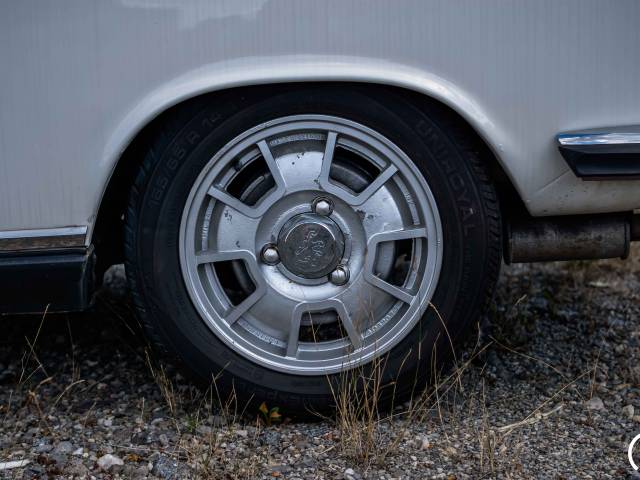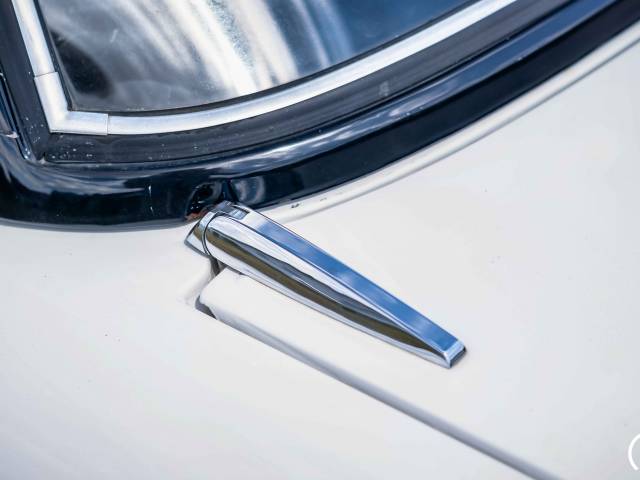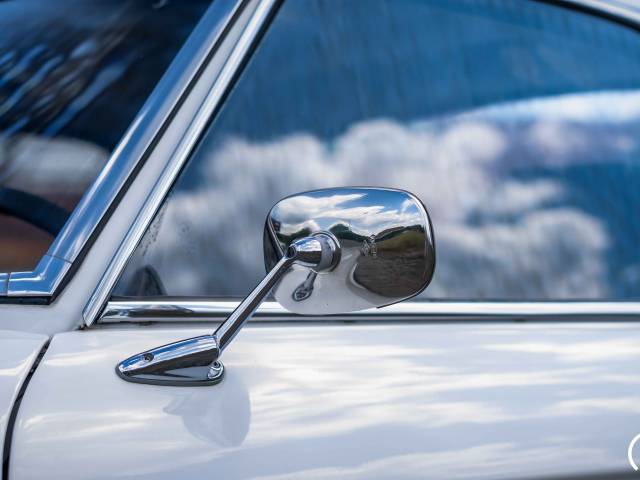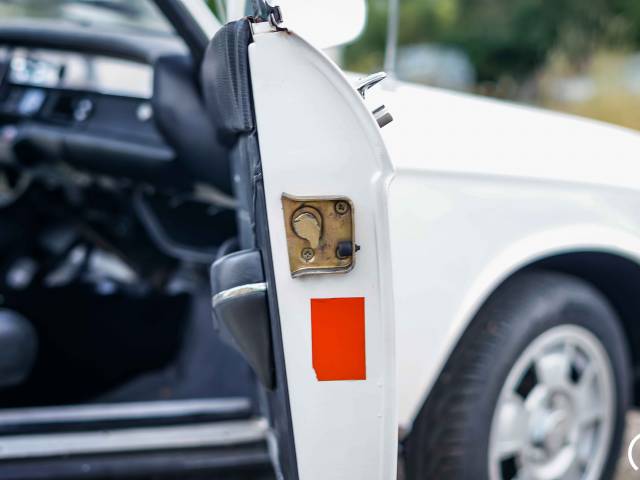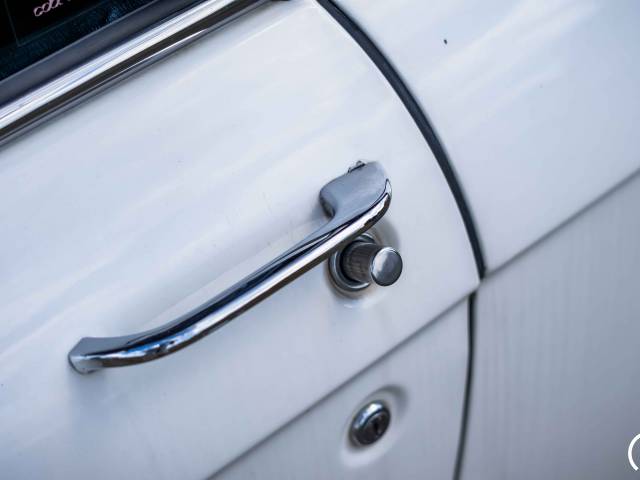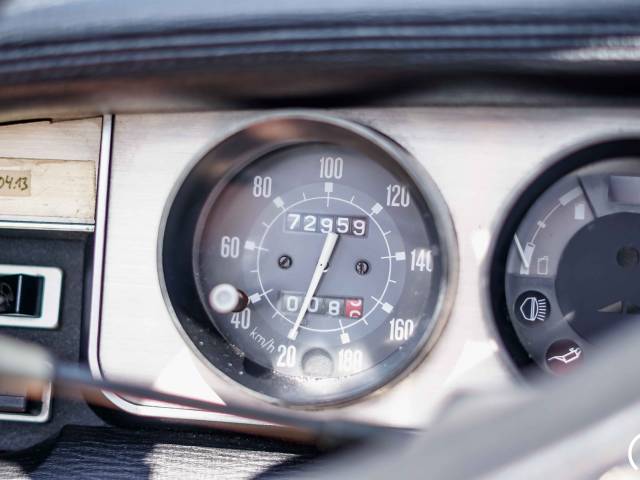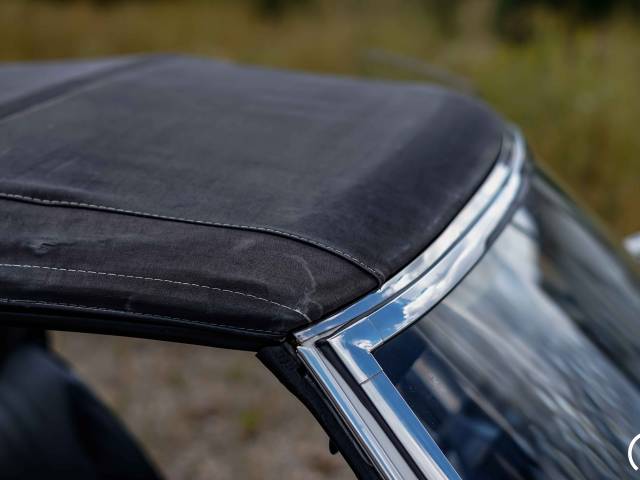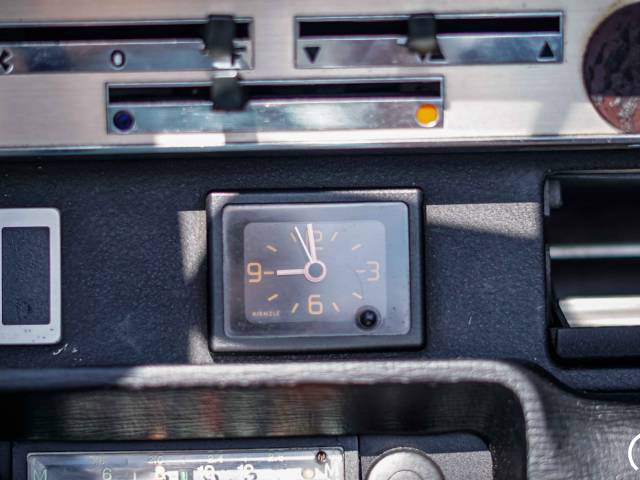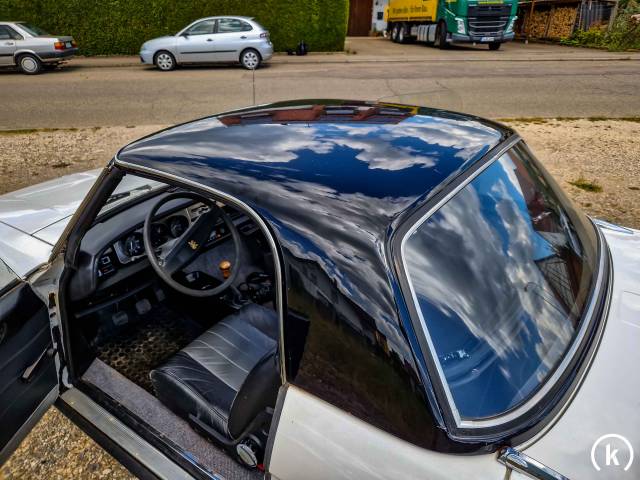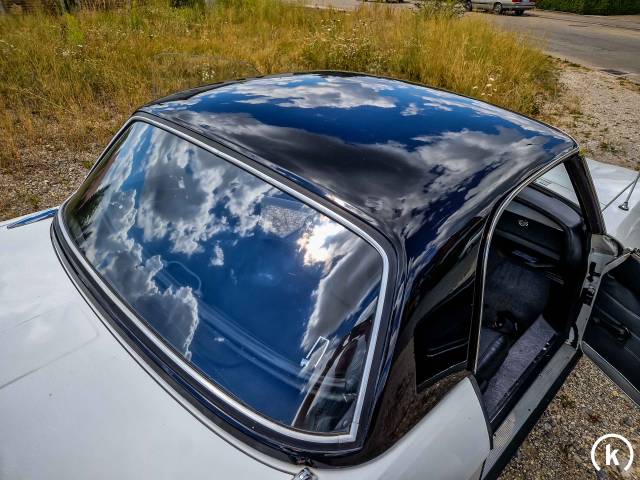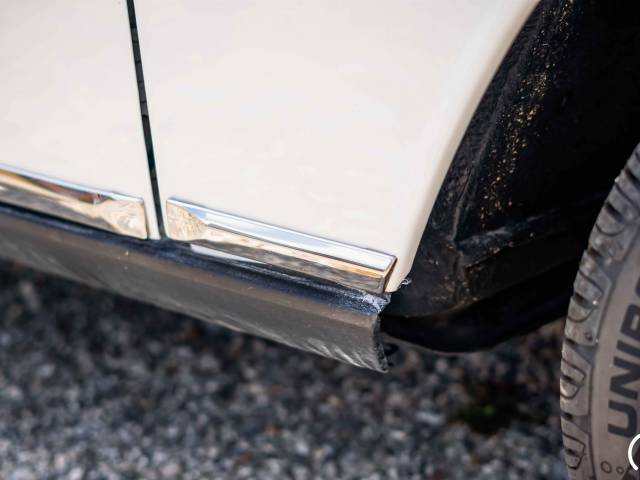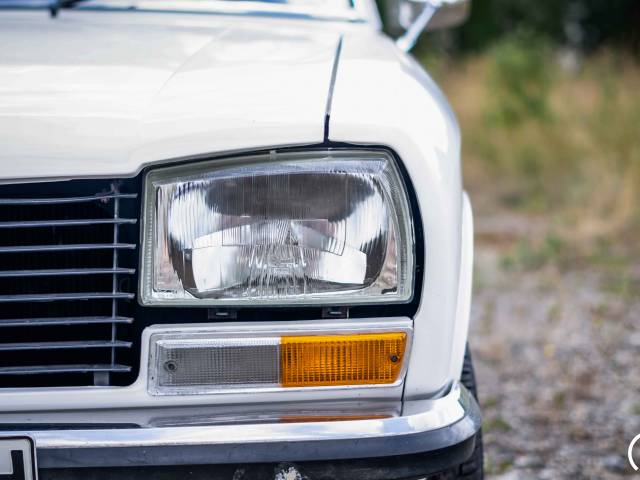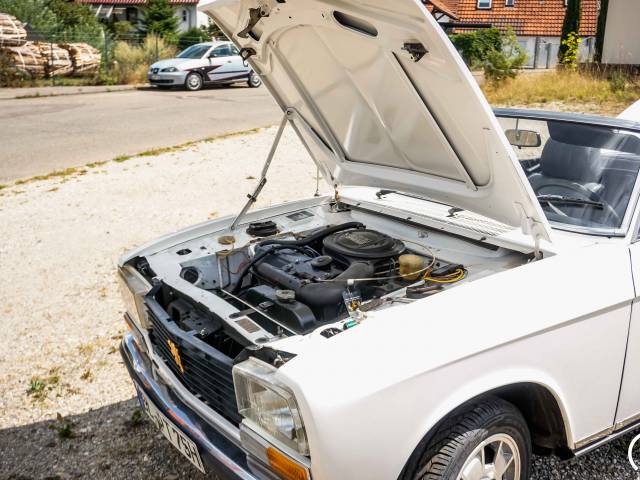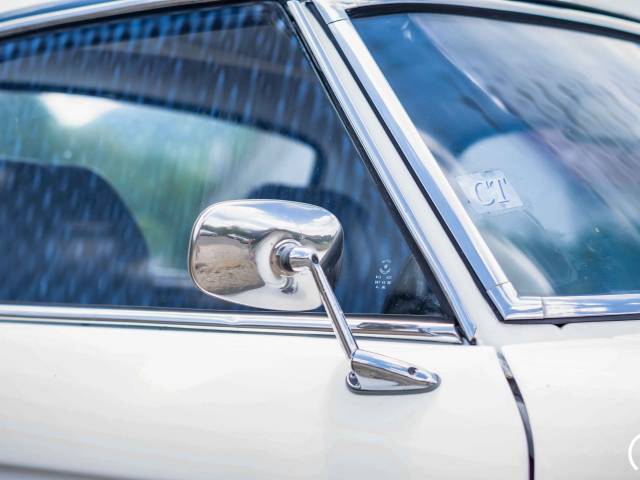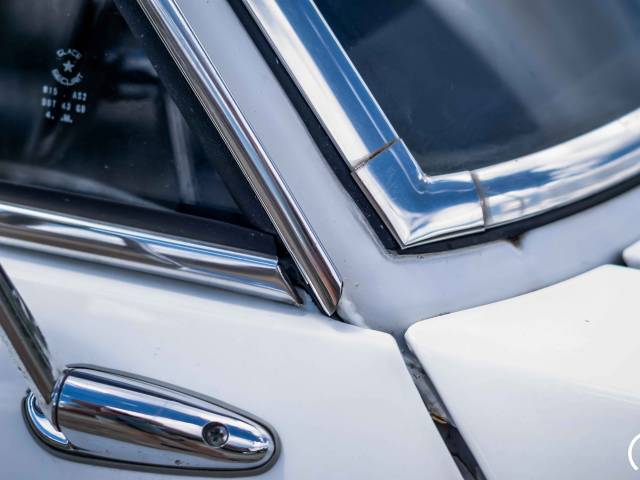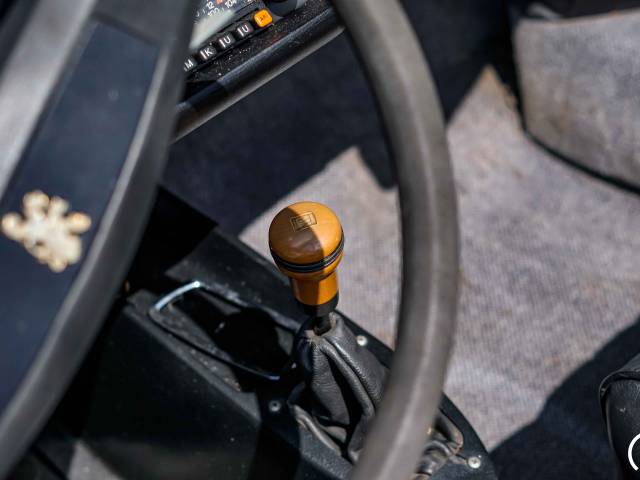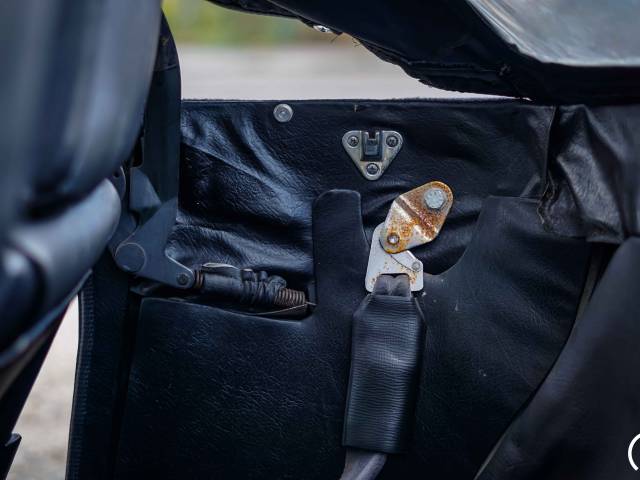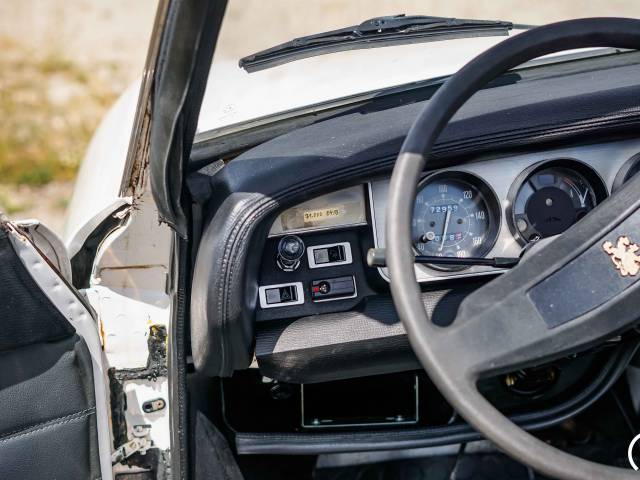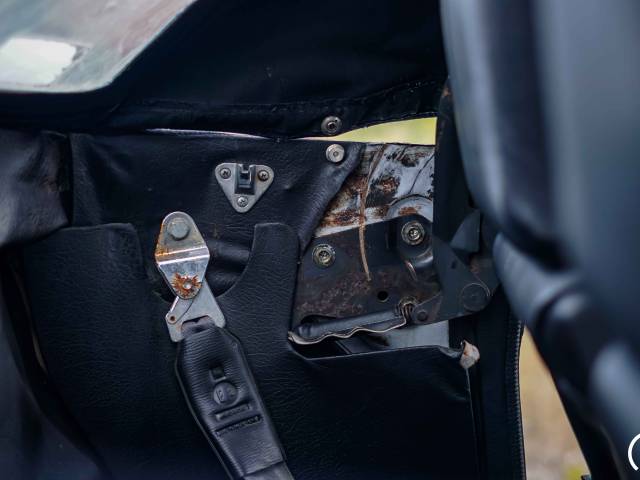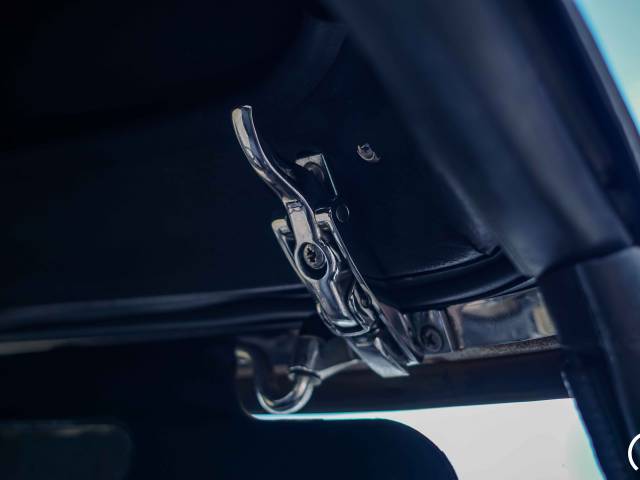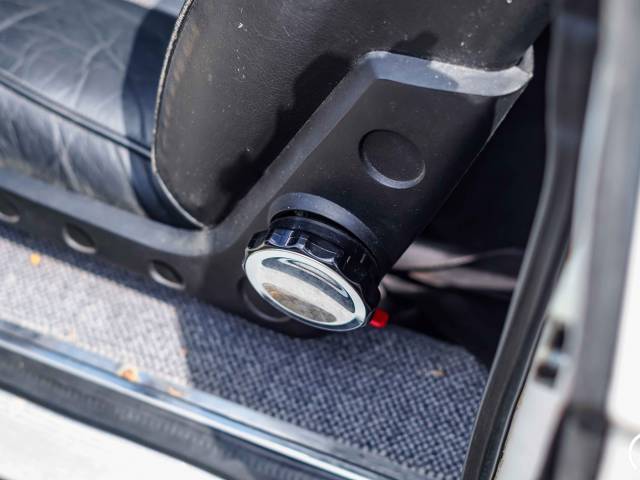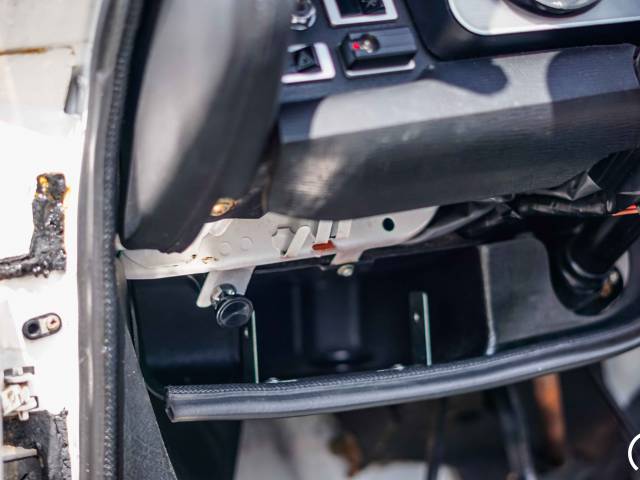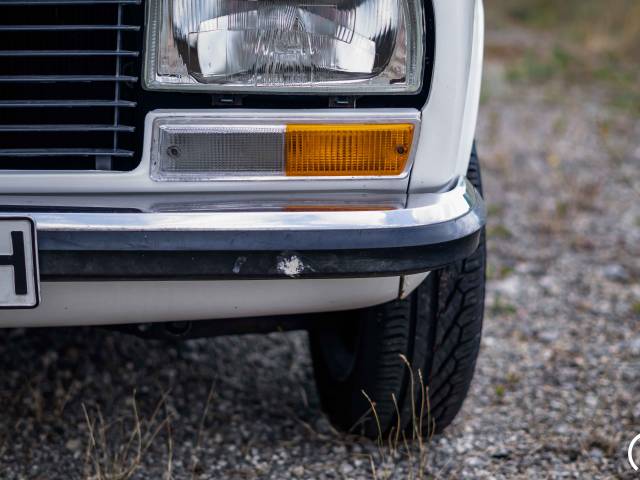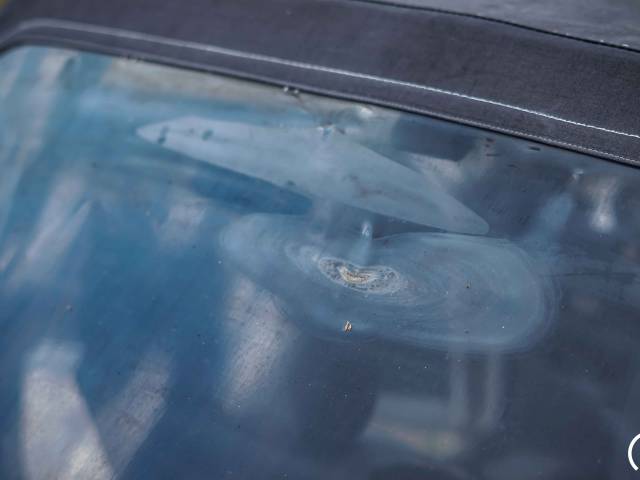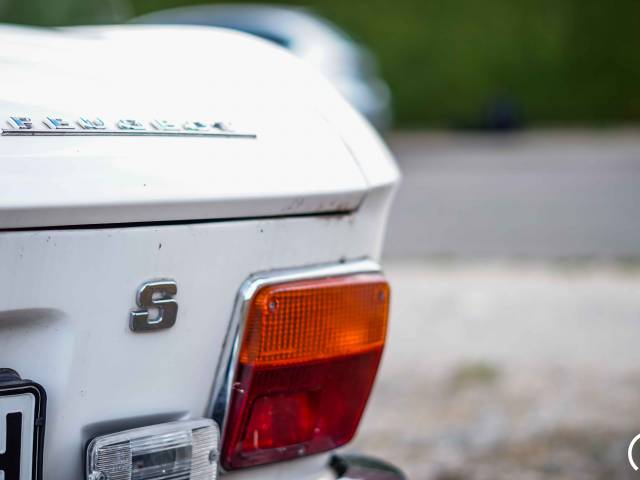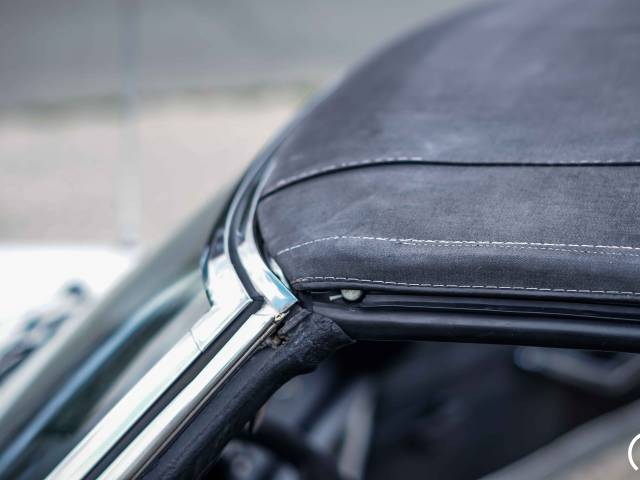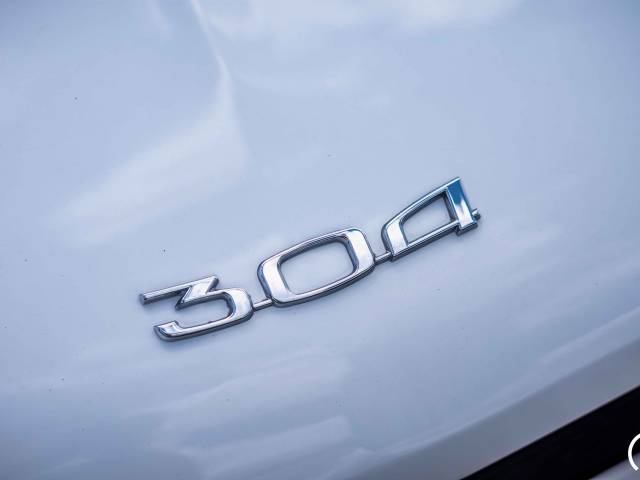 Dealer

away
Peugeot 304
The Peugeot 304 was a small family car built from 1969 to 1980 at the Sochaux Plant in Northern France. It was built in a number of variants including saloon, break (estate), coupé, the much loved 304 Cabriolet and a 3 door fourgonette (van).The 304 was developed from its predecessor the 204 but with a front end reminiscent of the well received 504. It was styled by renowned Italian car designers Pininfarina and featured very fashionable faux wood strips on the interior. Its debut came at the Paris Motor Show and was warmly welcomed throughout Europe.
Mechanics
At the time of the Peugeot 304's launch, France was undergoing a significant investment in Autoroute construction. As such Peugeot knew that prospective buyers would demand a car that handled well and could drive fast. In neither respect did the Peugeot 304 disappoint. In its original form the Peugeot 304 was fitted with a 4 cylinder 1288 cc petrol engine but this was upgraded to a twin choke and twin barrel carburettor model with the introduction of the S versions in 1972. Increased engine size wasn't the only upgrade for Peugeot 304 S version since a new dashboard and rev counter were added to give further style and flair. Later still, in 1976 a 1357 cc diesel engine was introduced for the break and fourgonette and this was again upsized to 1548 cc in 1979.
The 304 Cabriolet
By far the most popular and most iconic of the Peugeot 304 variations was the 304 Cabriolet. Approximately 19000 were built between 1970 and 1975 with fewer than 1000 being made for right hand drive for the UK. This 2 door, 2 seat vehicle is probably the best surviving example of all the variants which all had a tendency to succumb to rust and corrosion. The 304 Cabriolet was often purchased by a somewhat more caring owner due to its less practical and more leisure orientated purpose and as such enjoyed a bit more love and affection that a utilitarian fourgonette.
Production of the Peugeot 304 wound down in the late 1970's and finally ended in 1980 with the last units of the break and the fourgonette since by now the 305 occupied the focus of Peugeot.