Lancia Gamma Classic Cars for Sale
6 Offers for Lancia Gamma found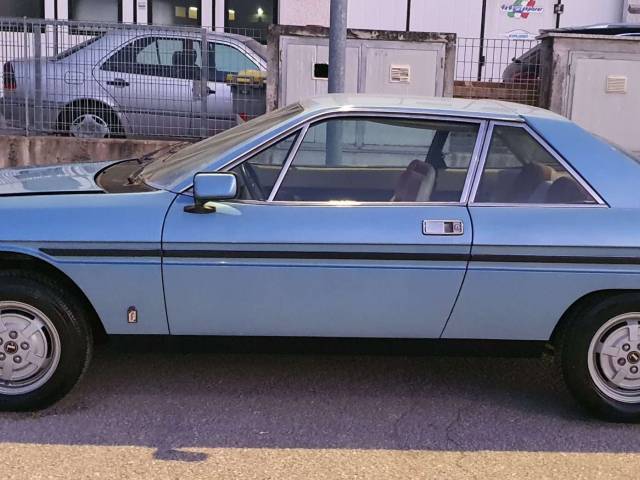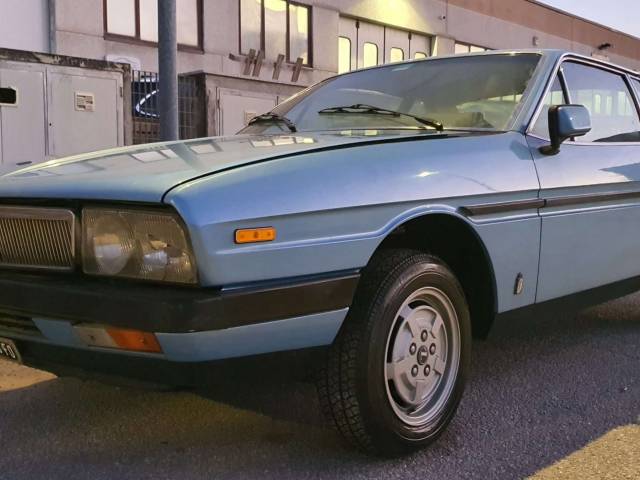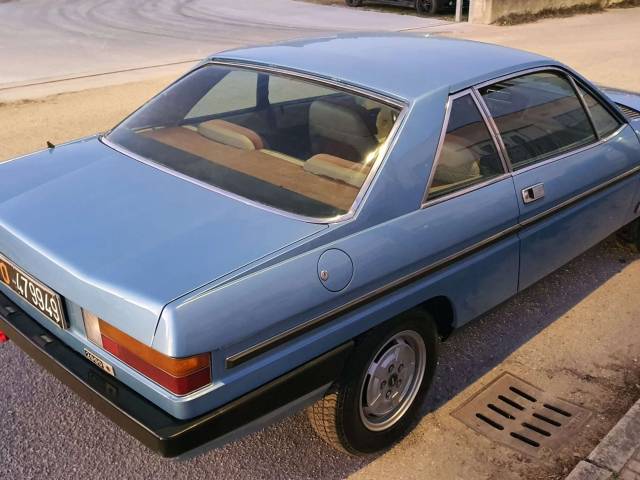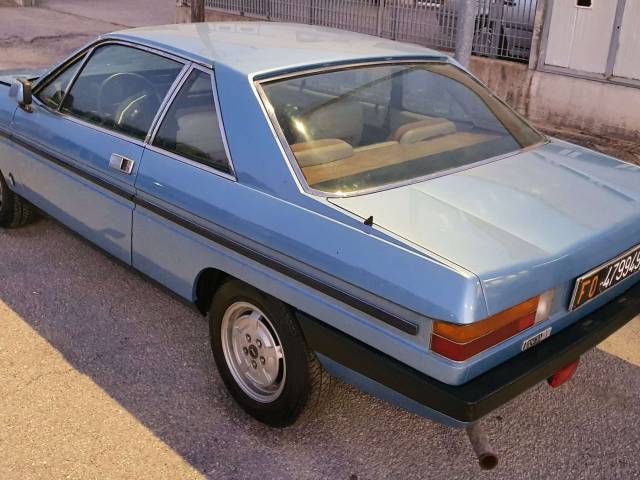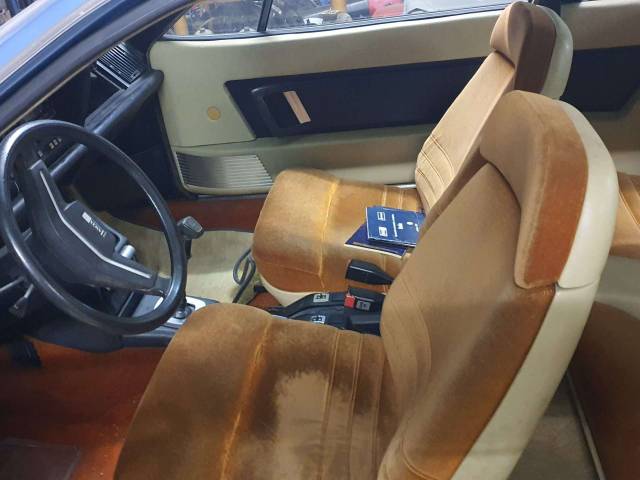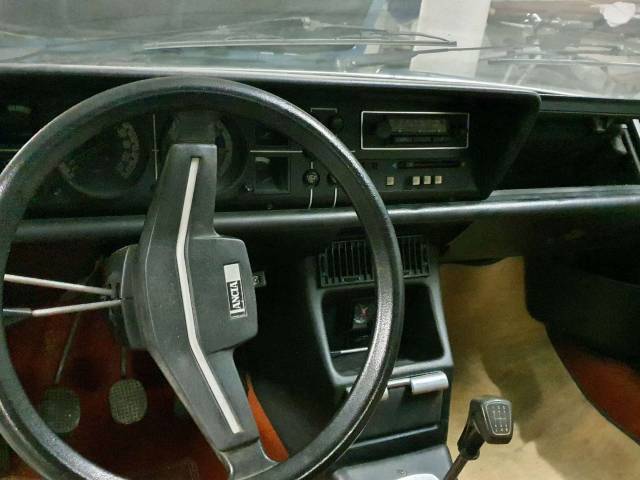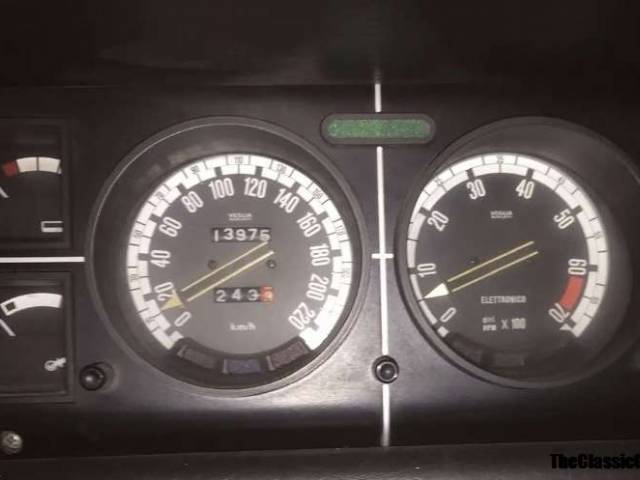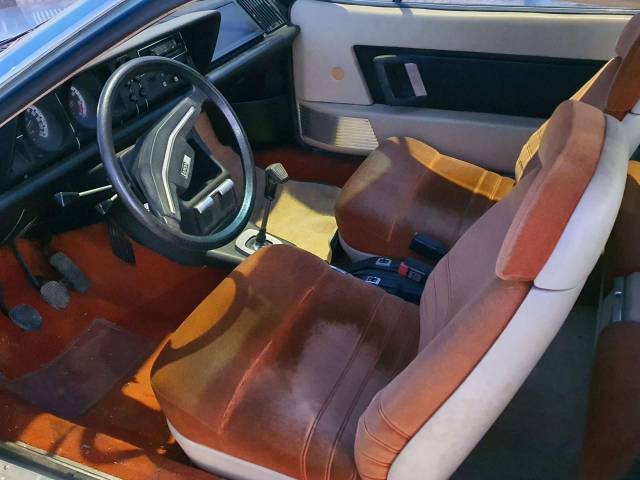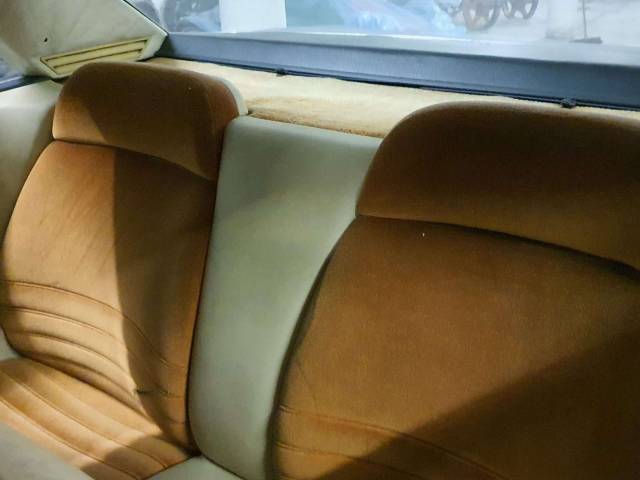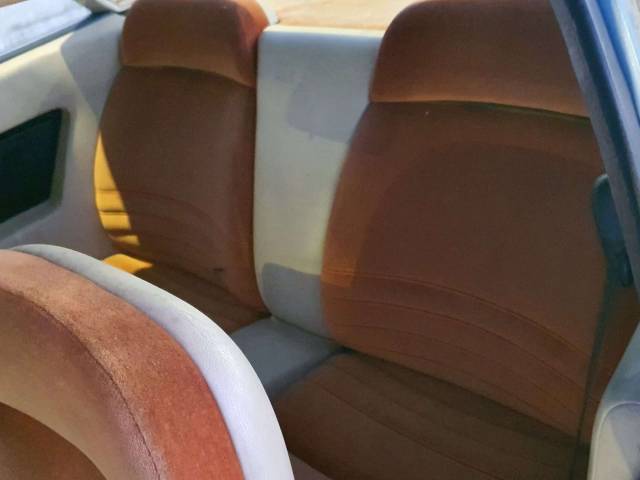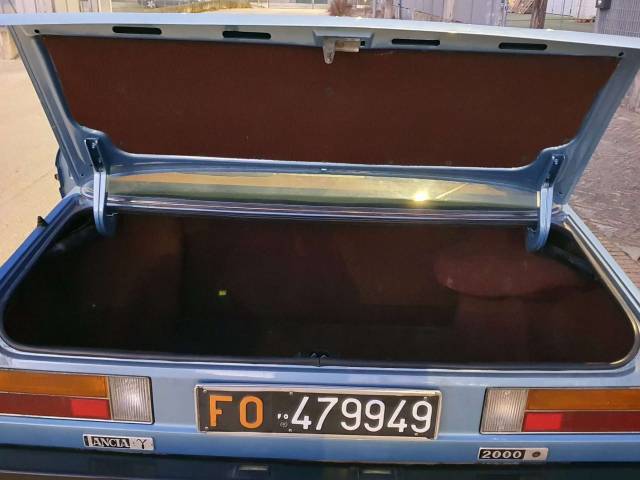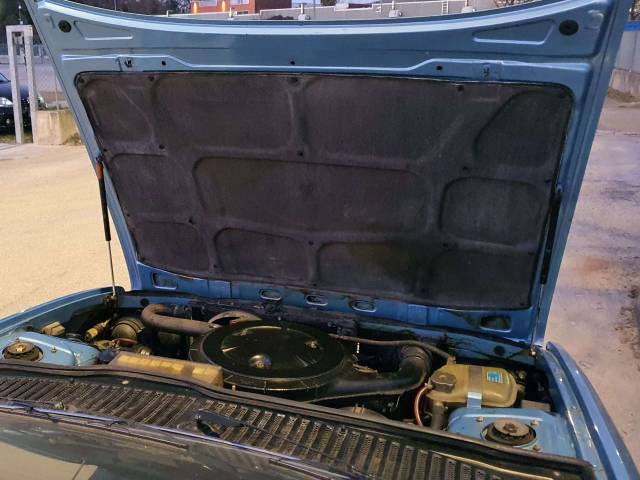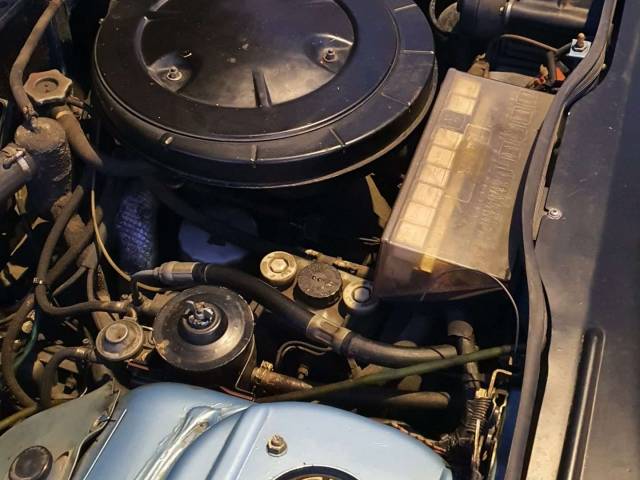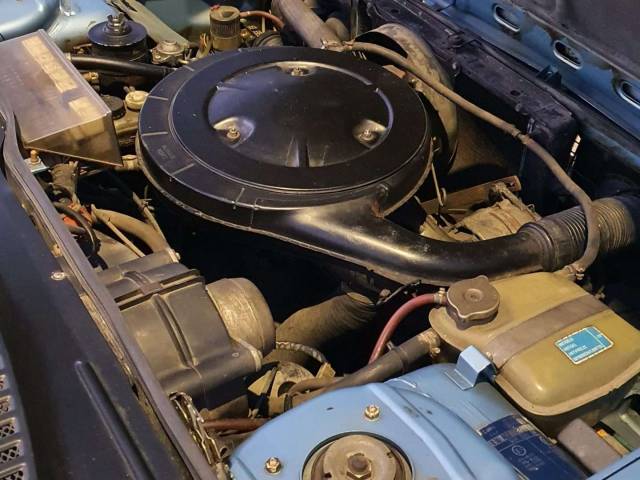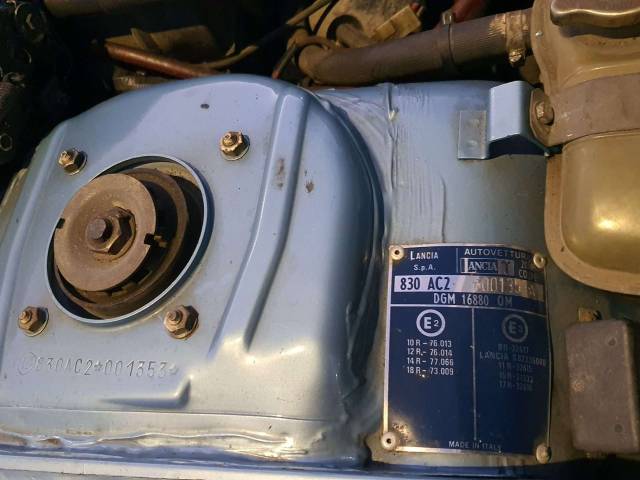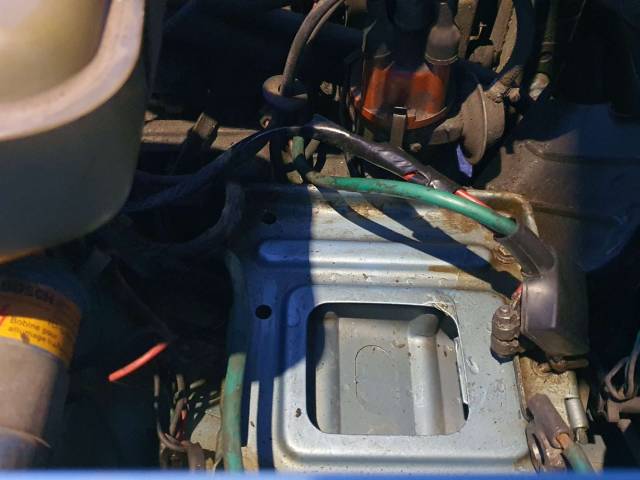 Iscritta Asi
Dealer

away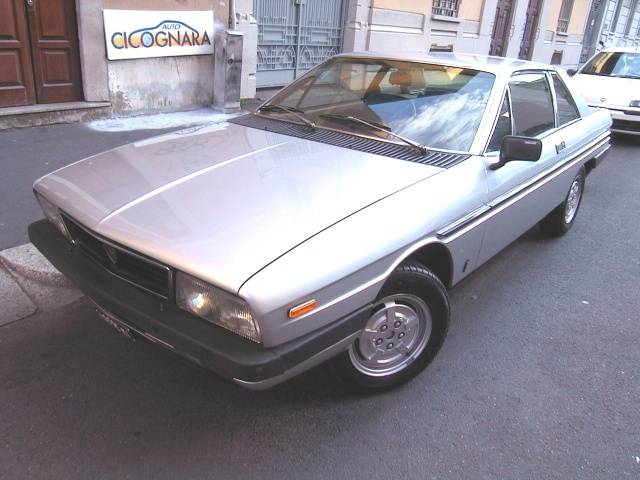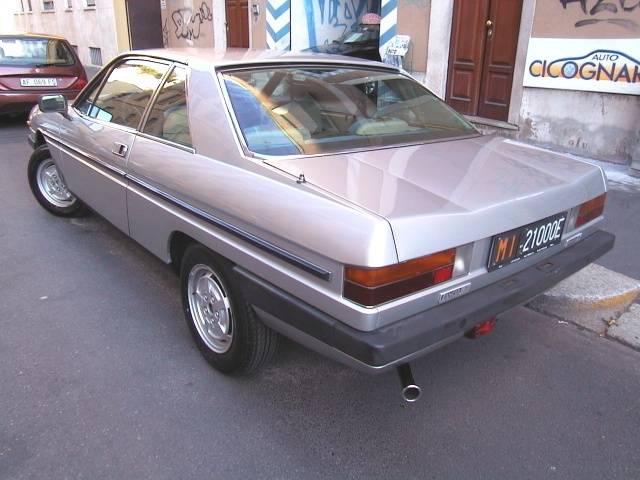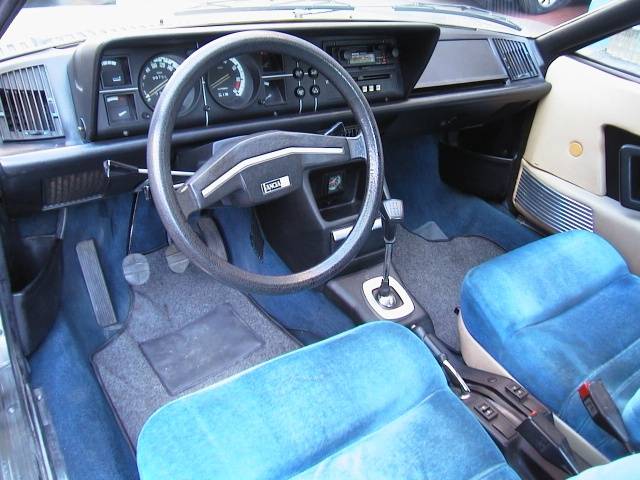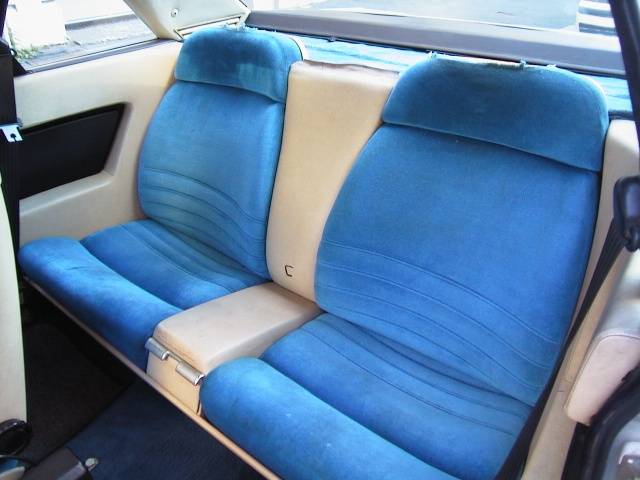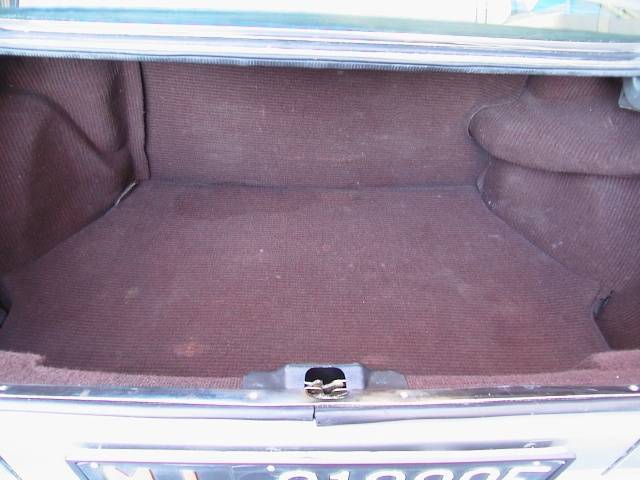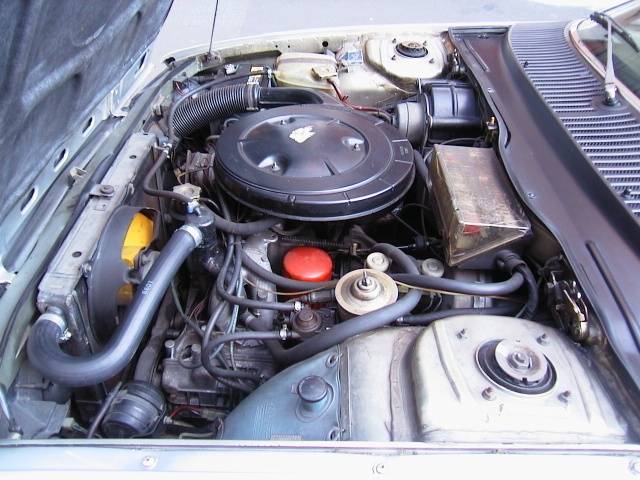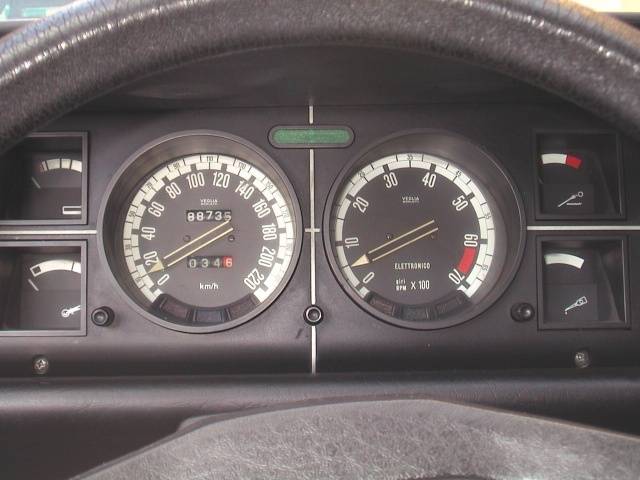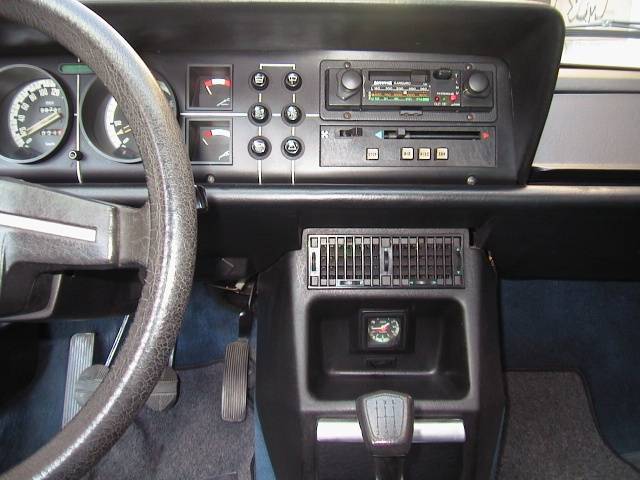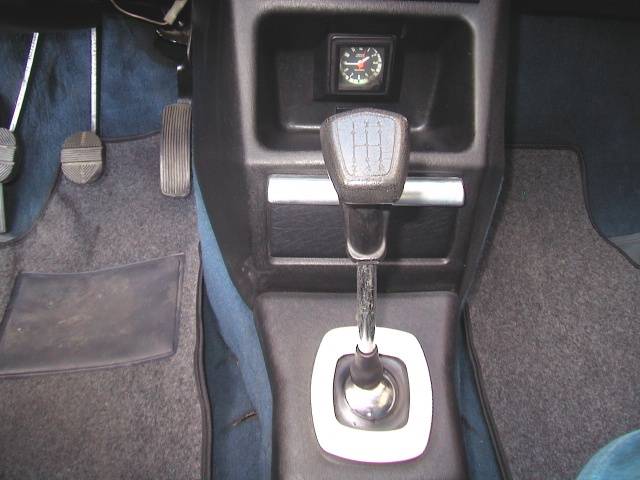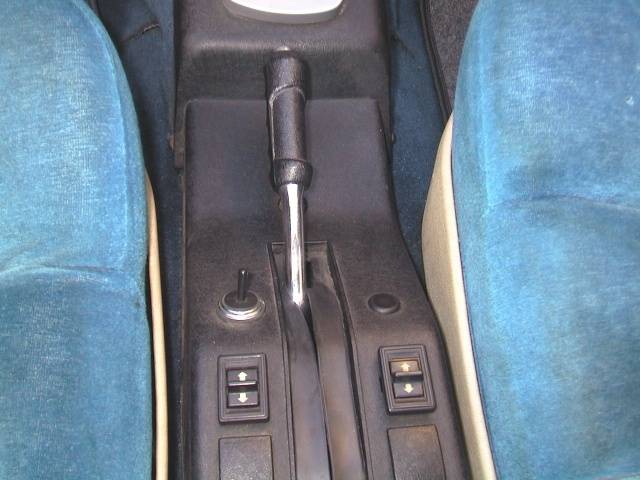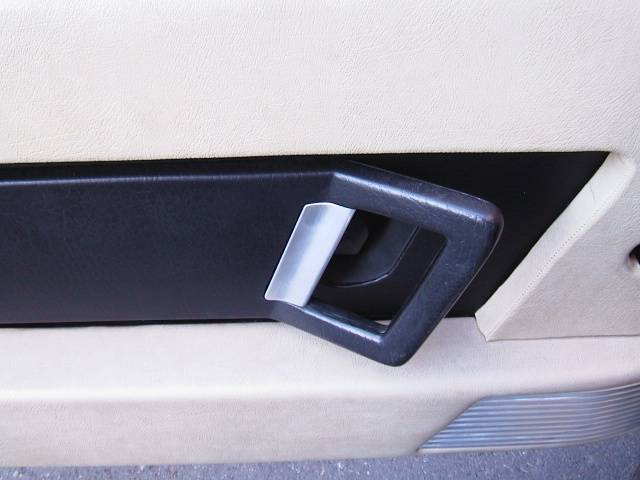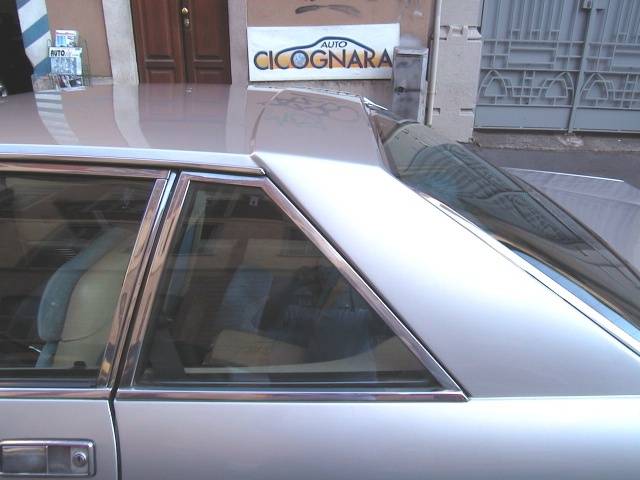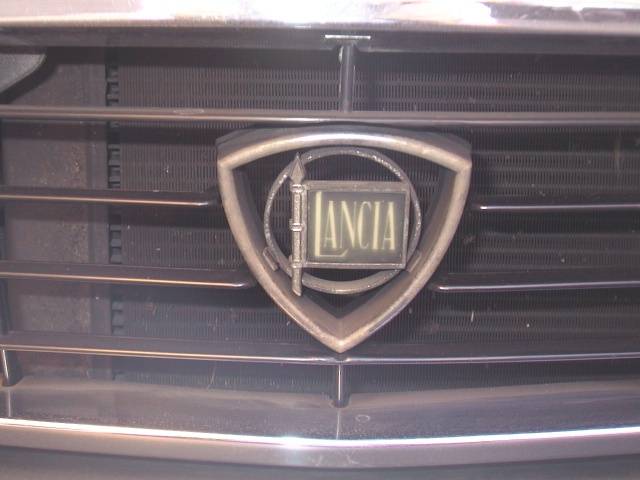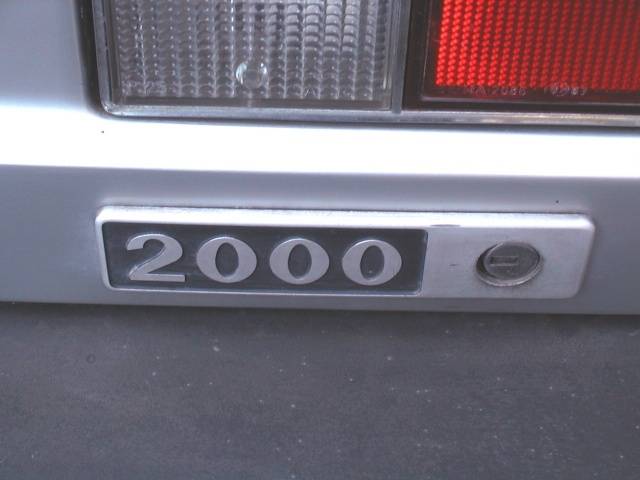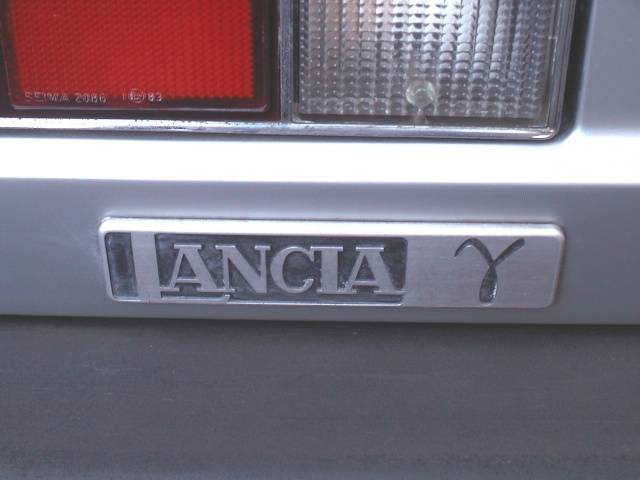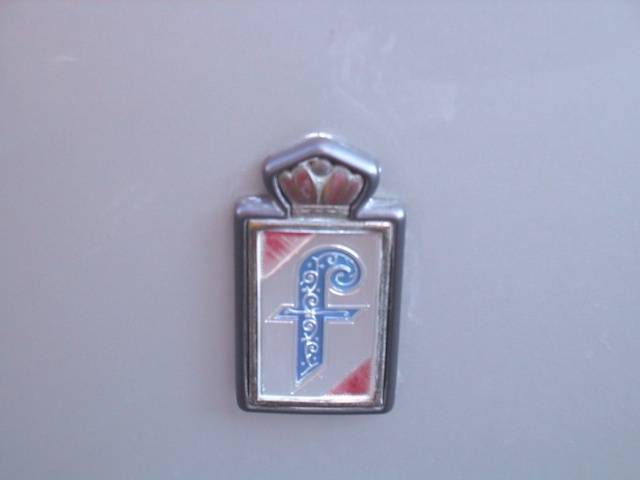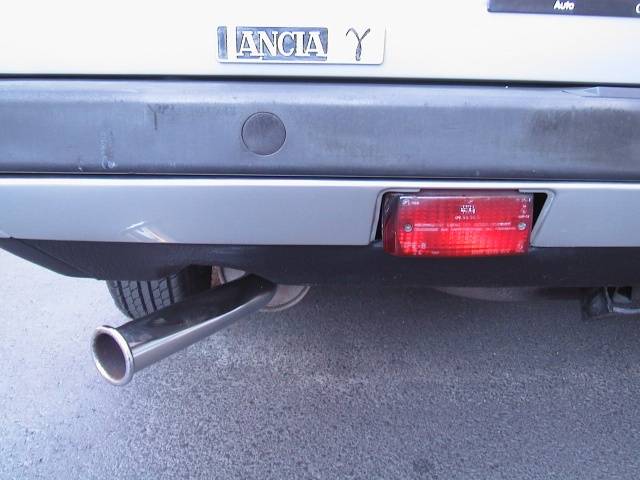 Dealer

away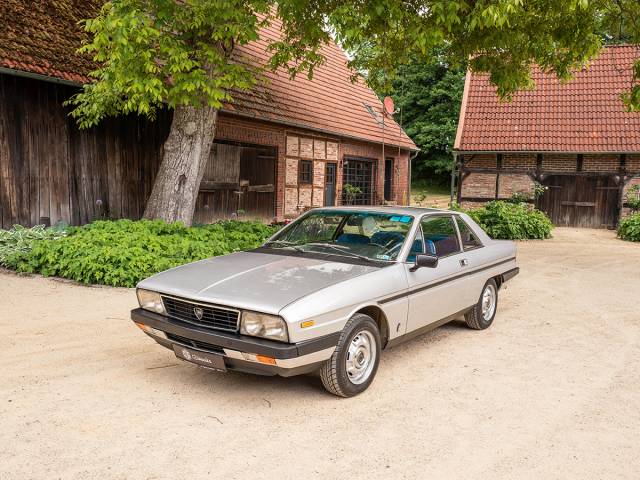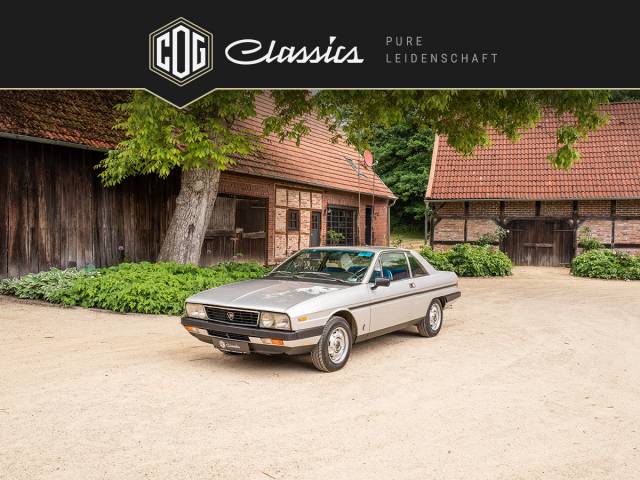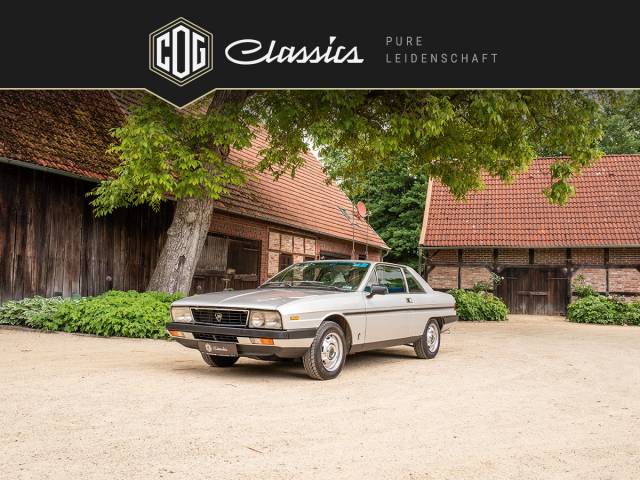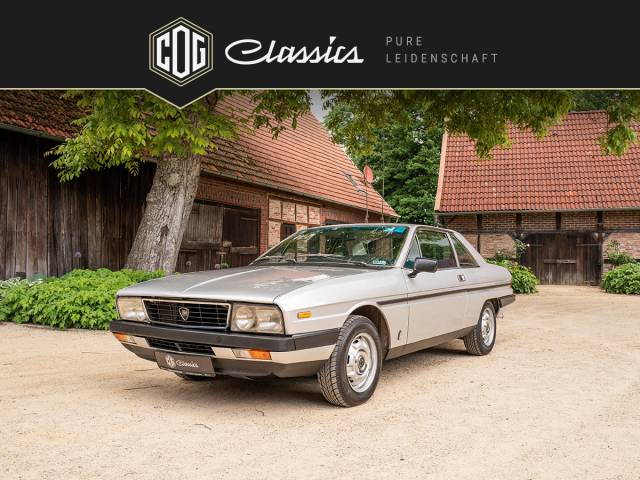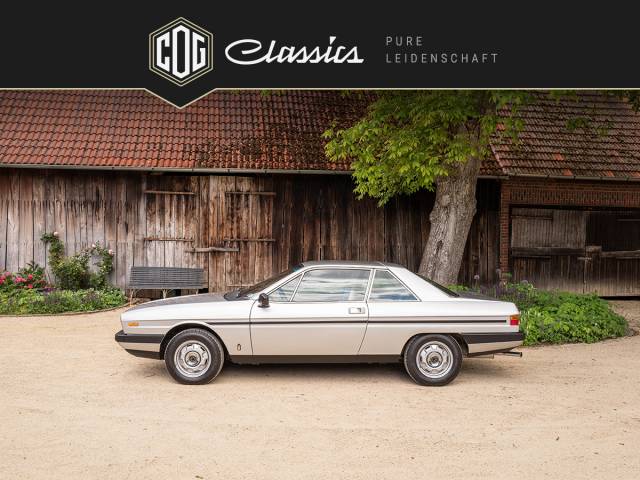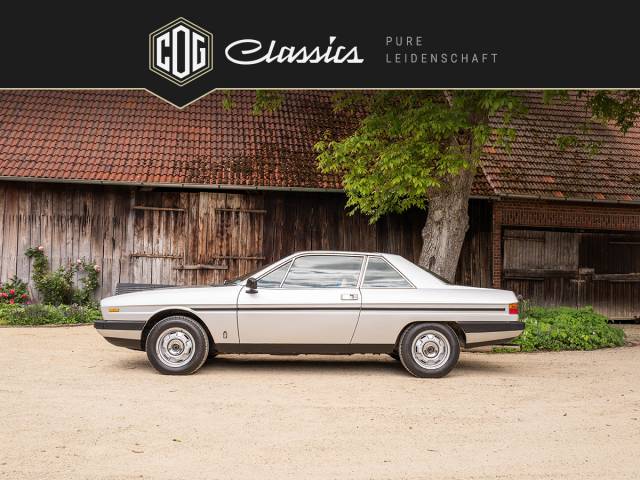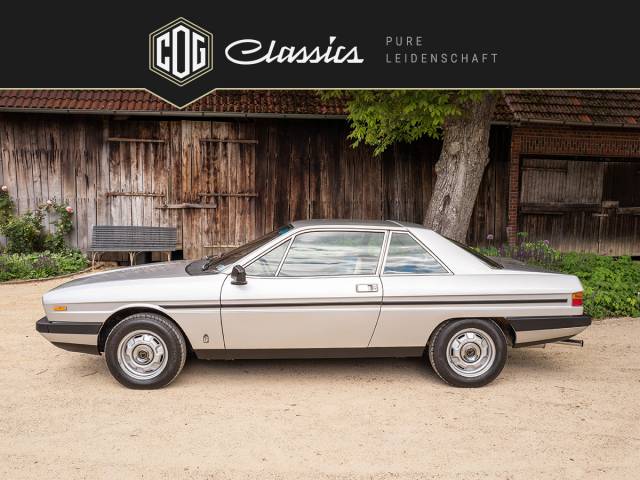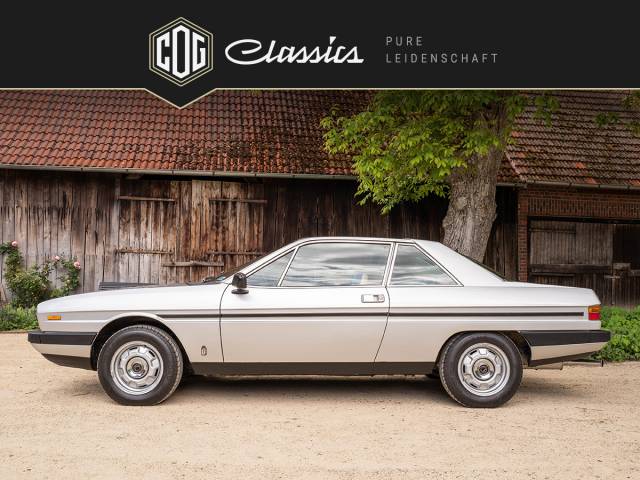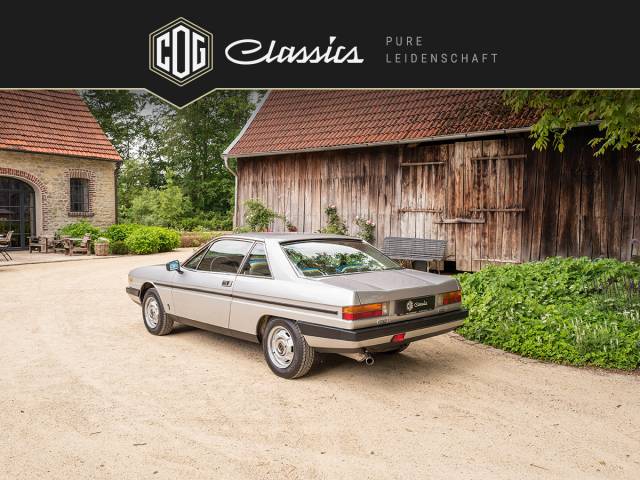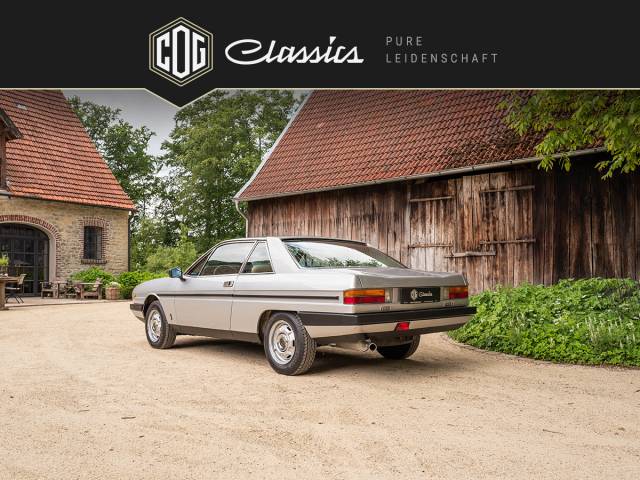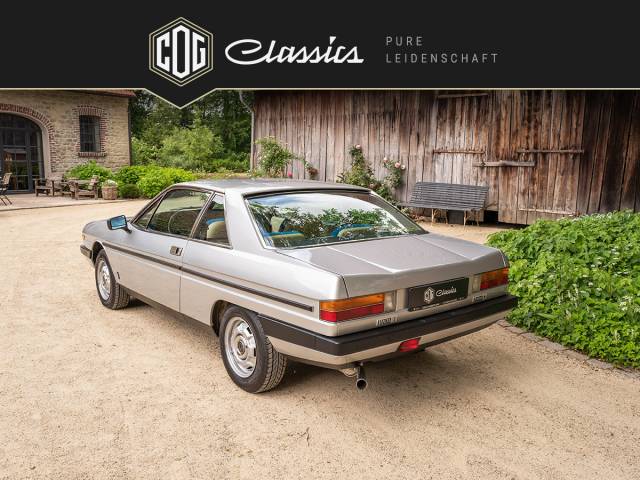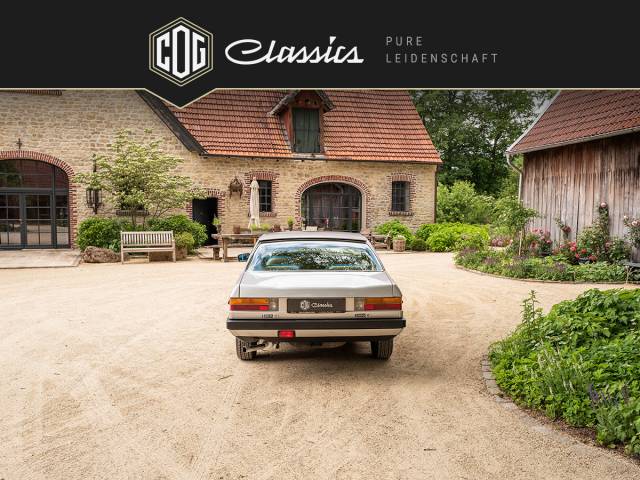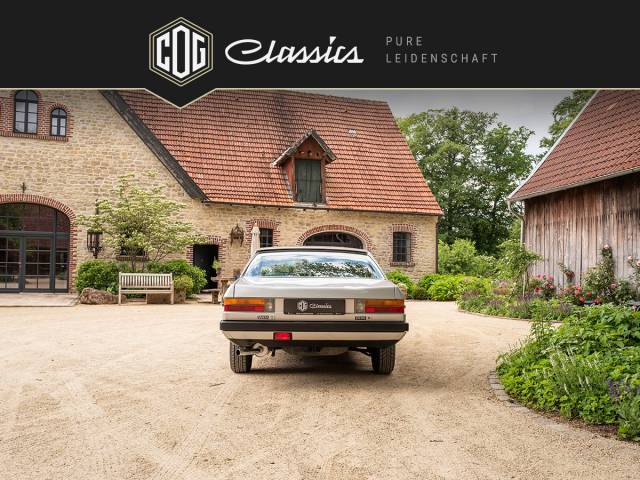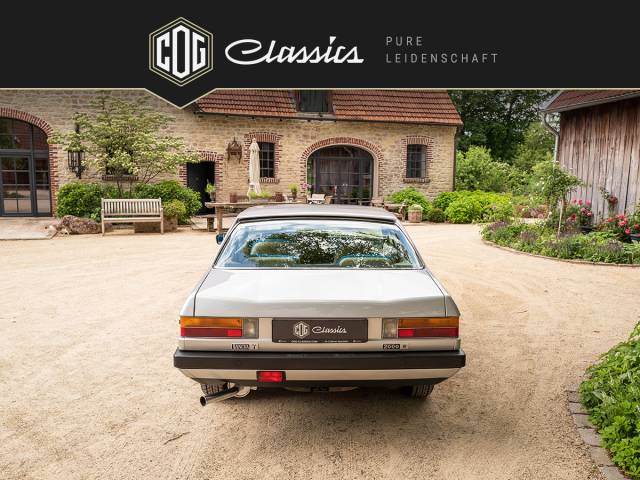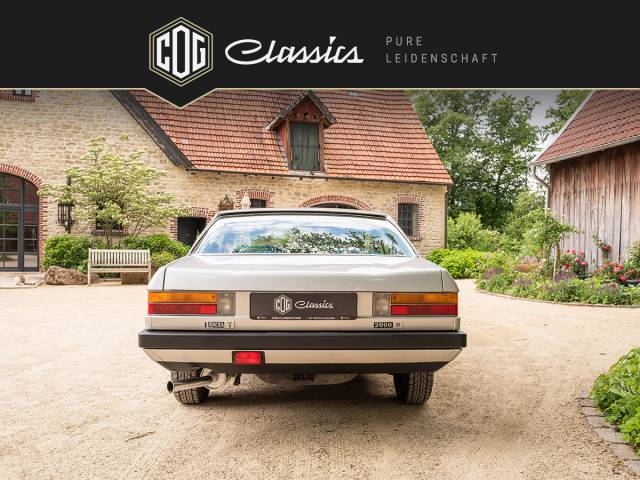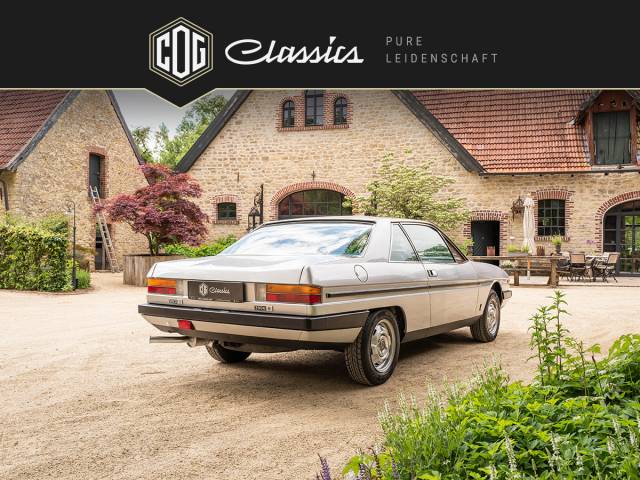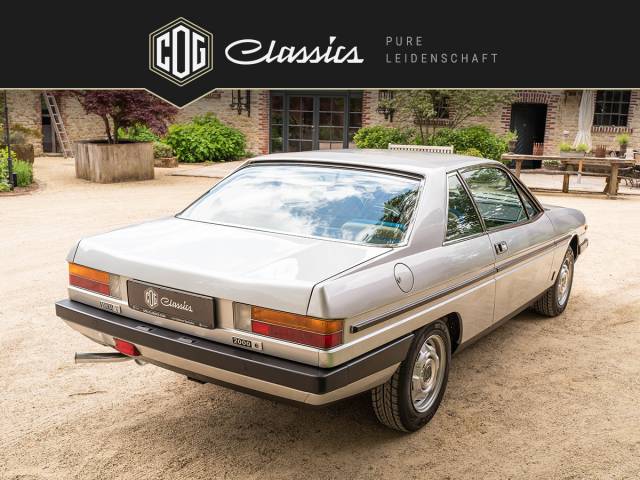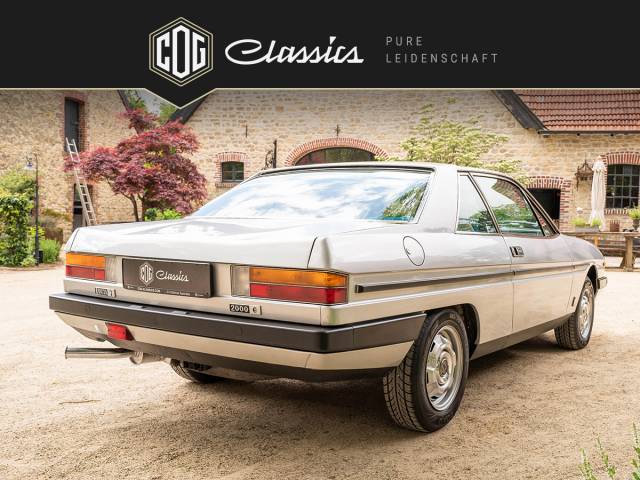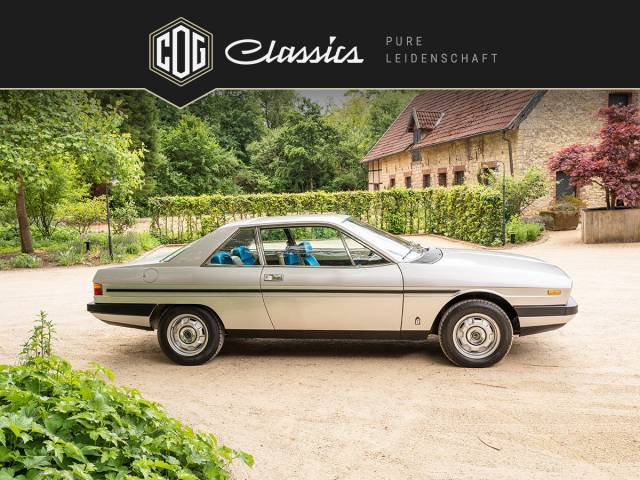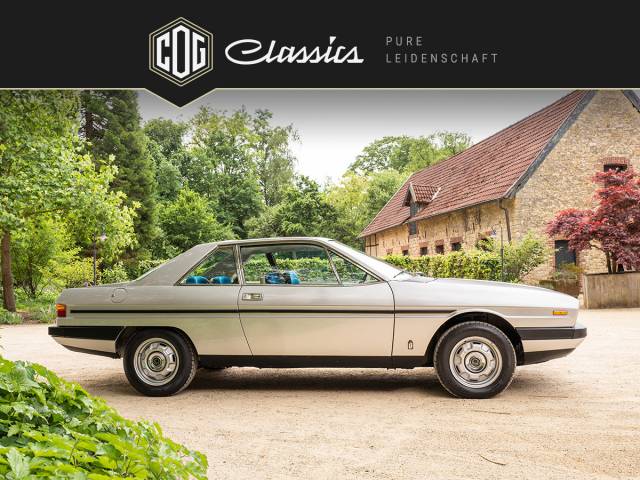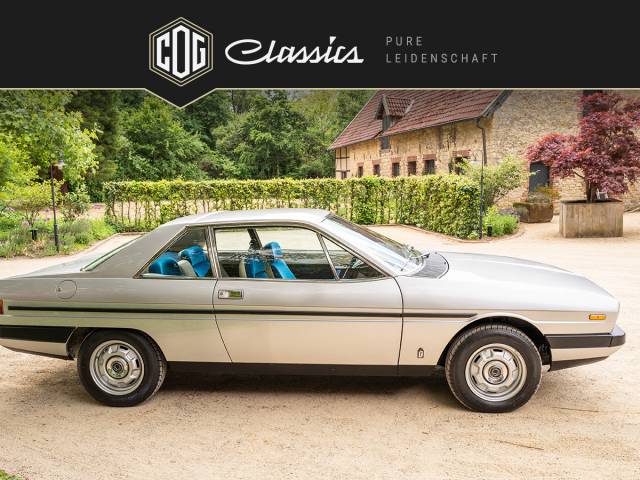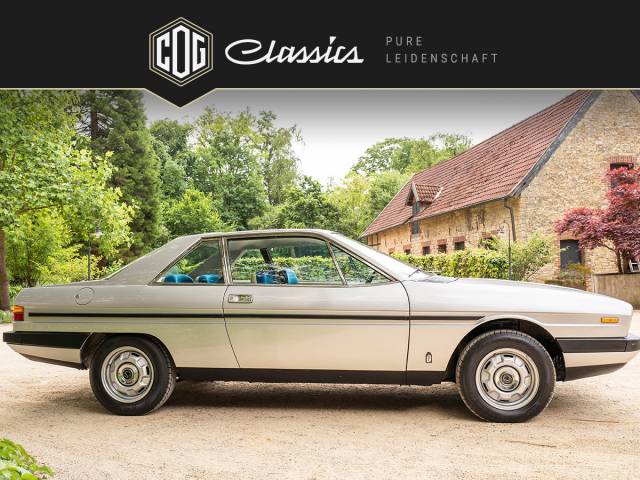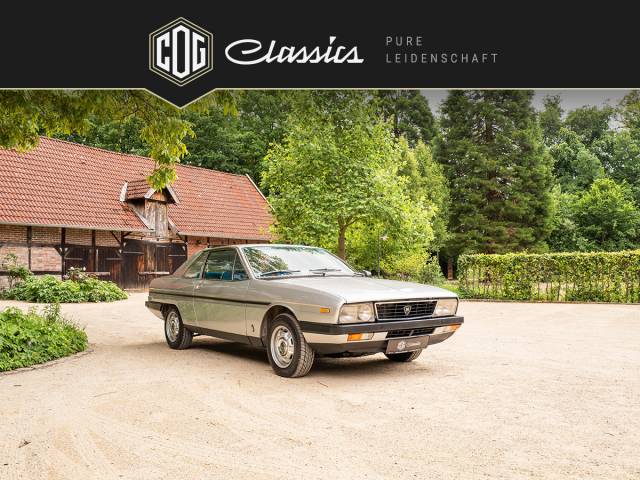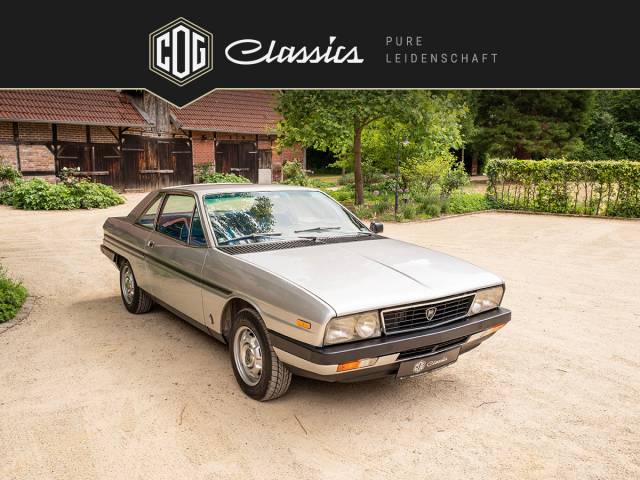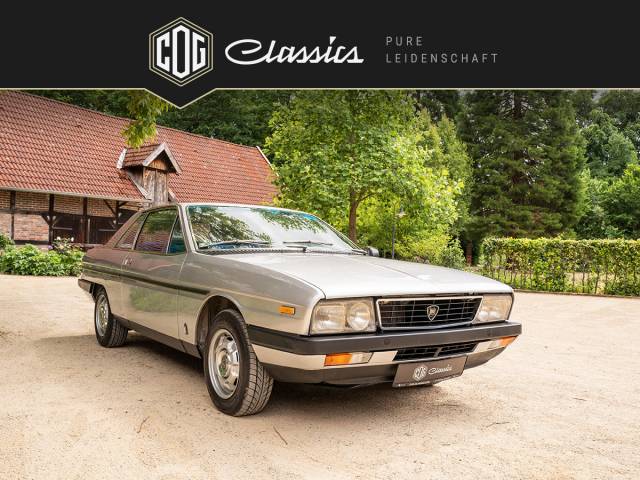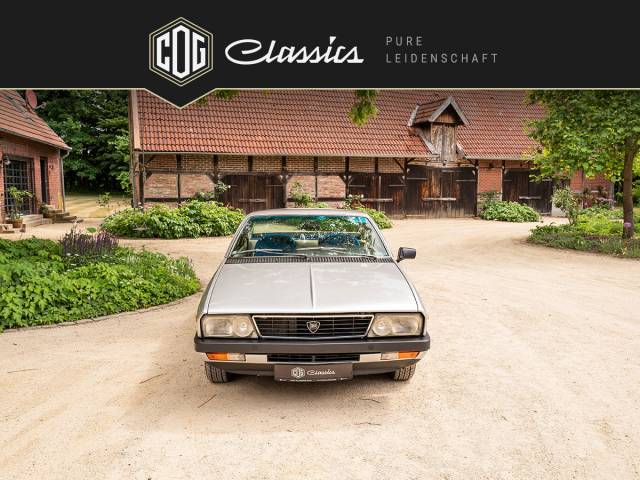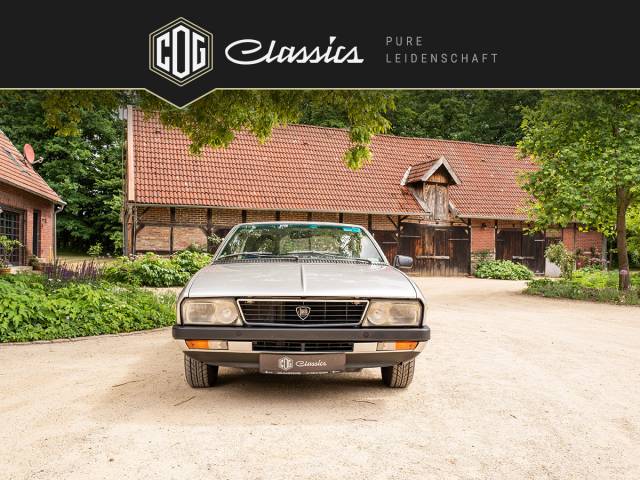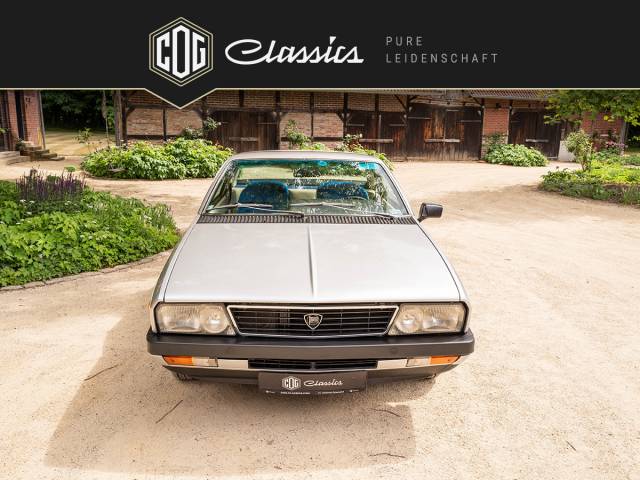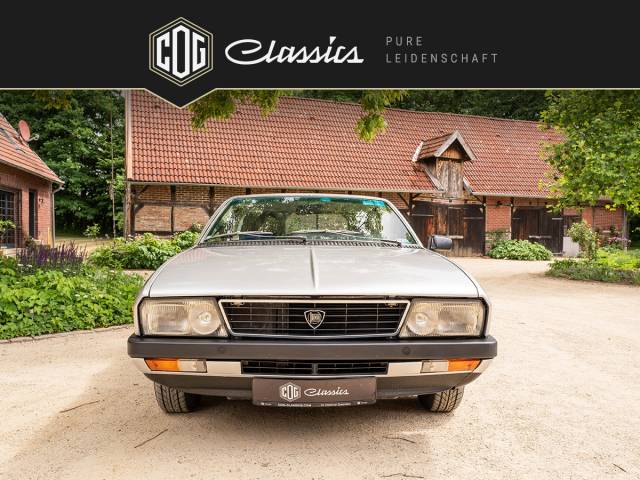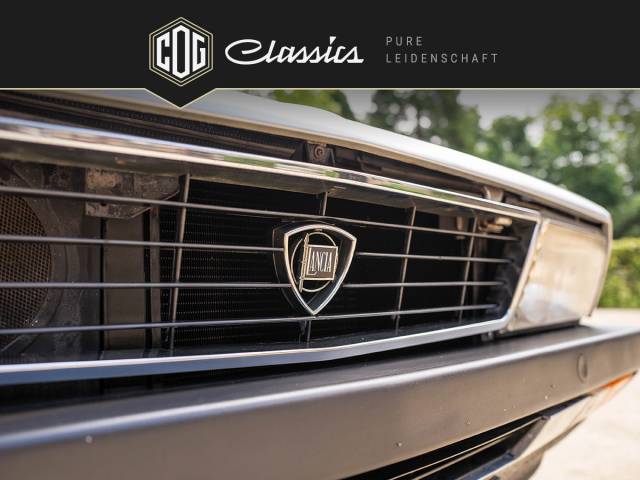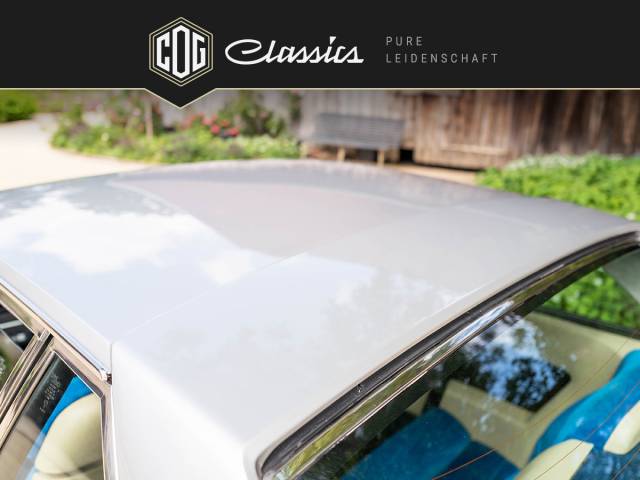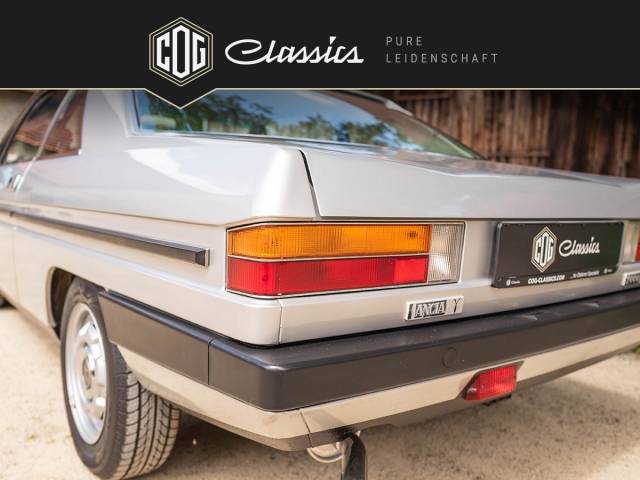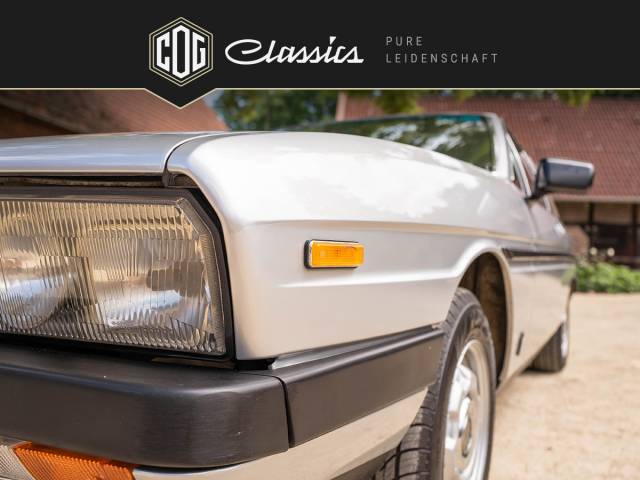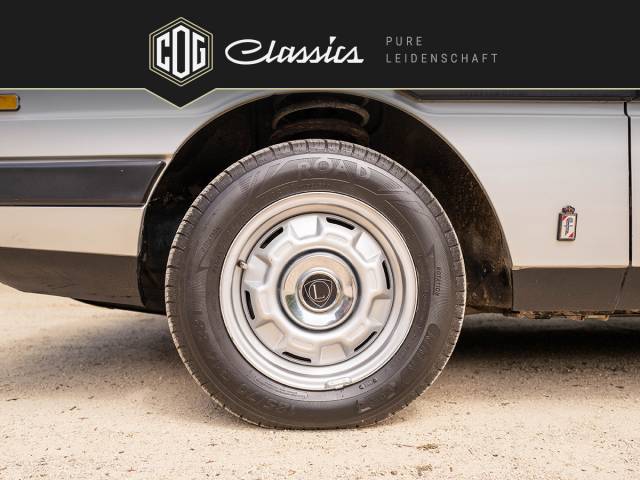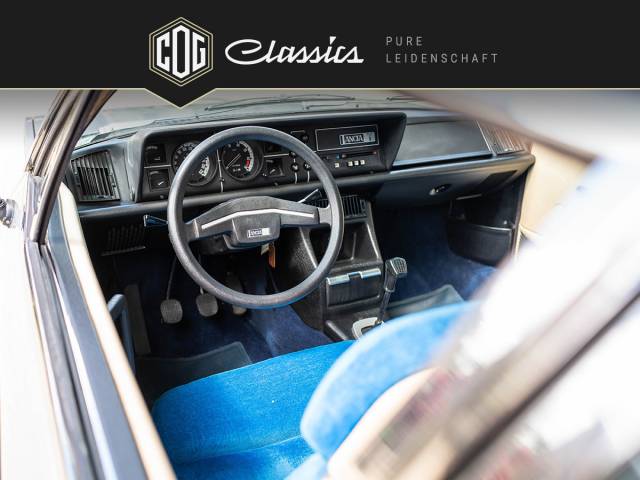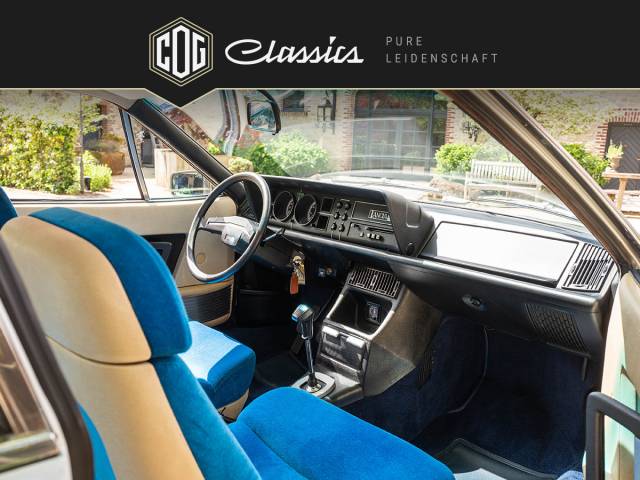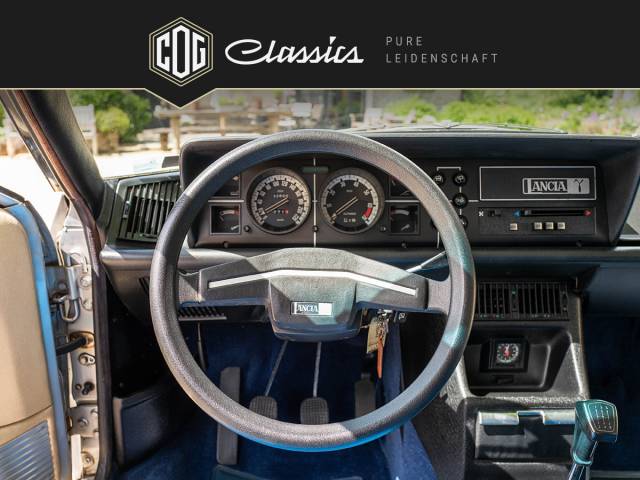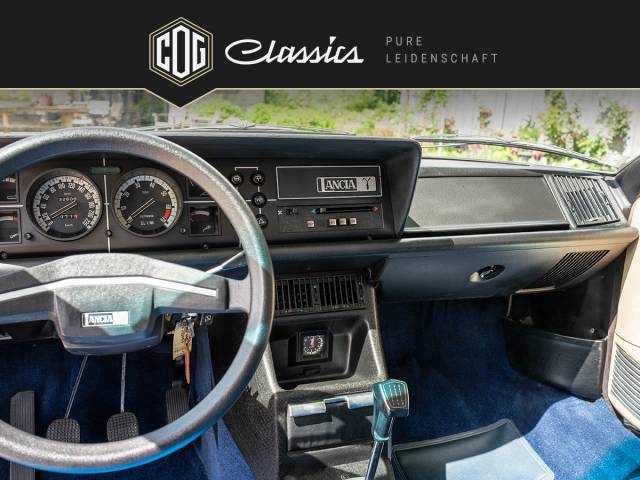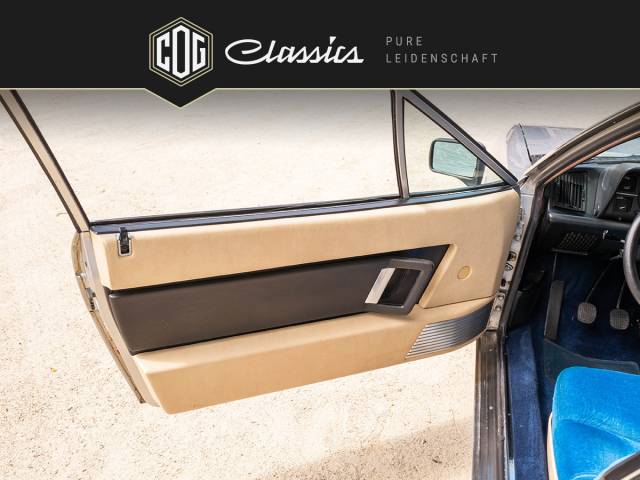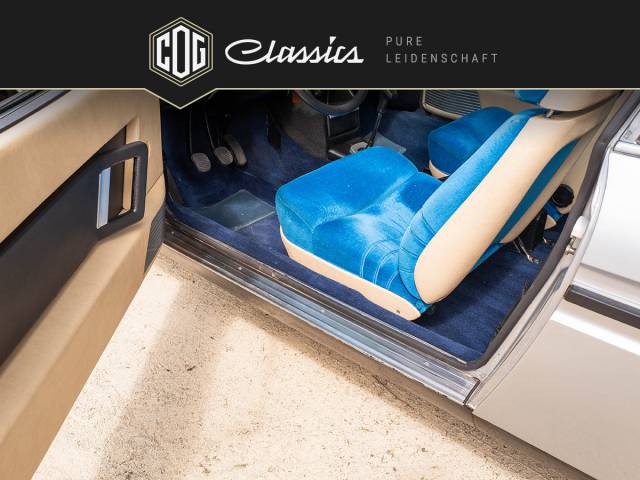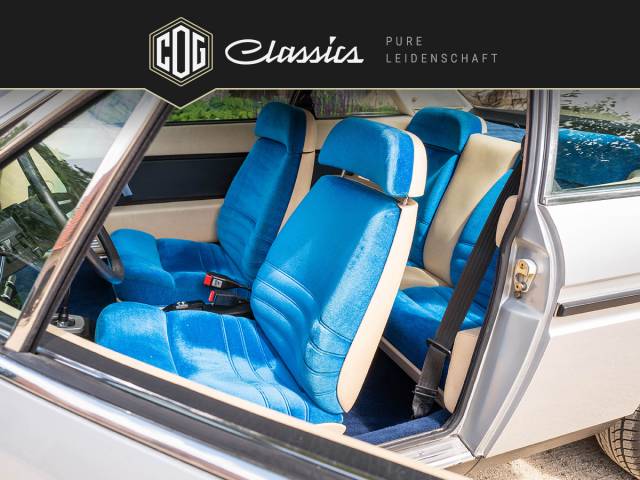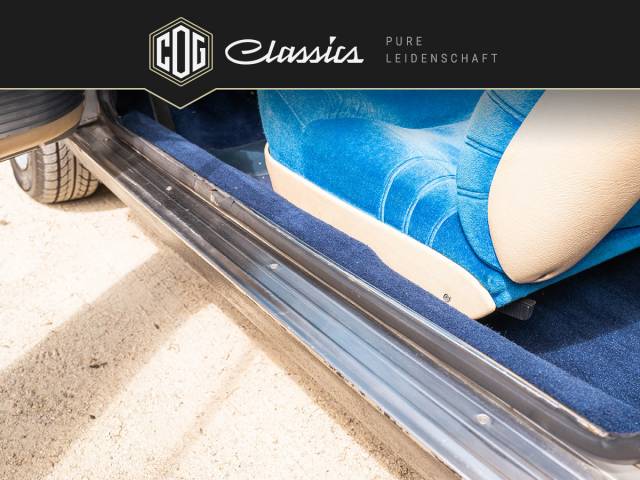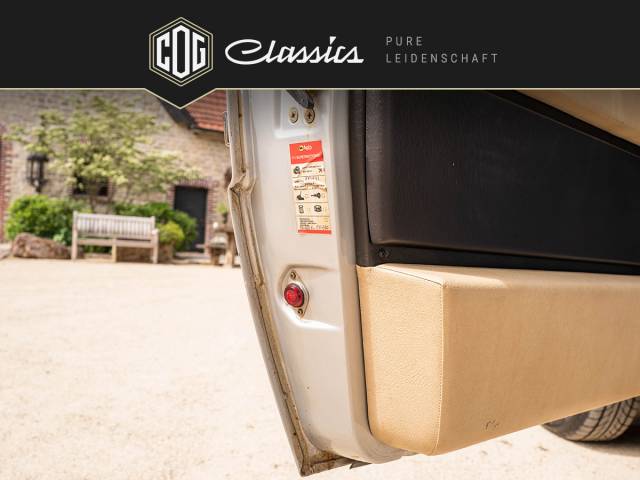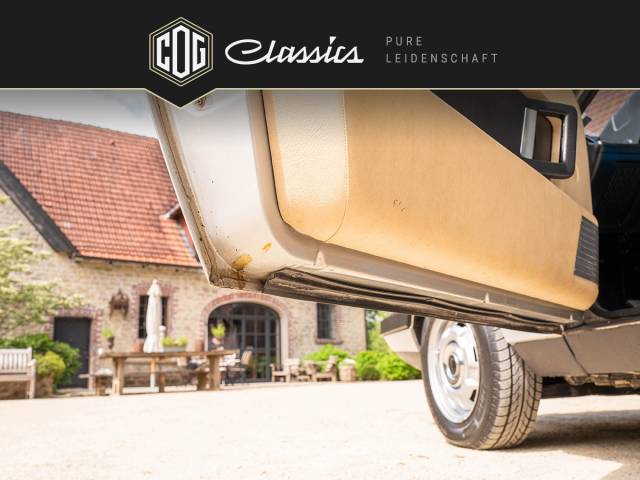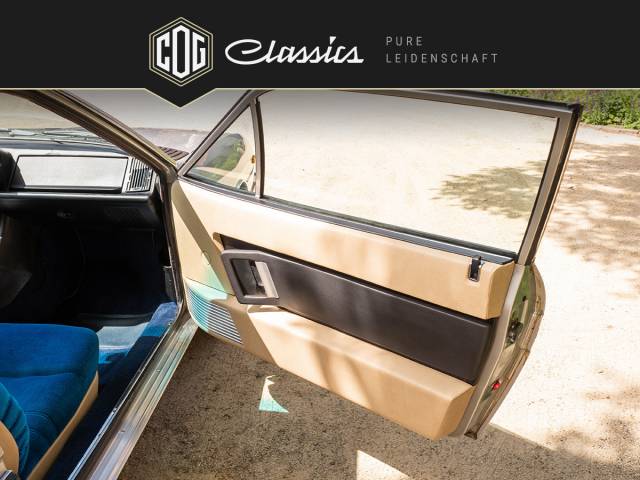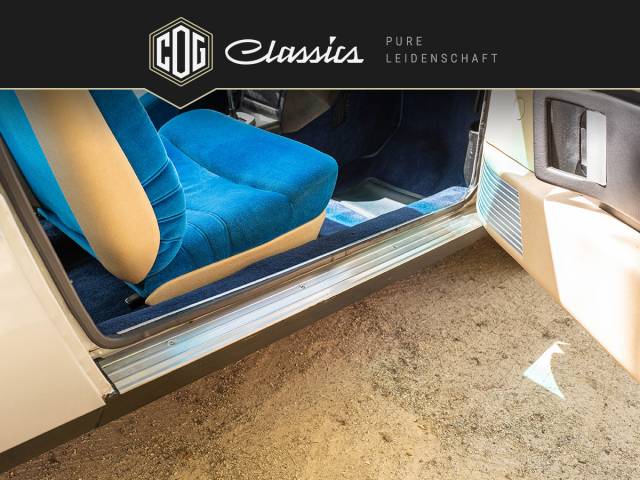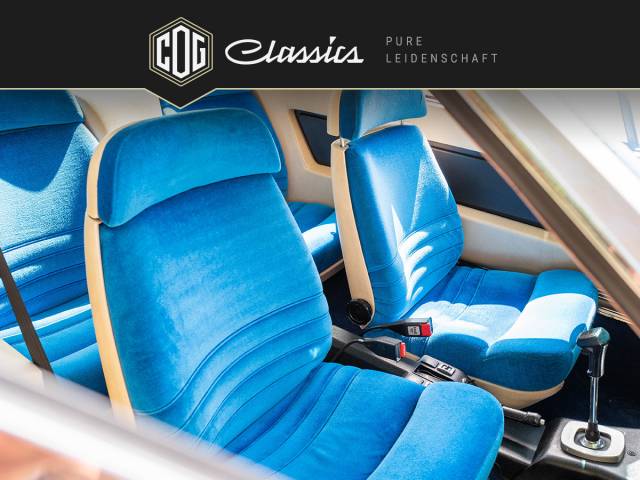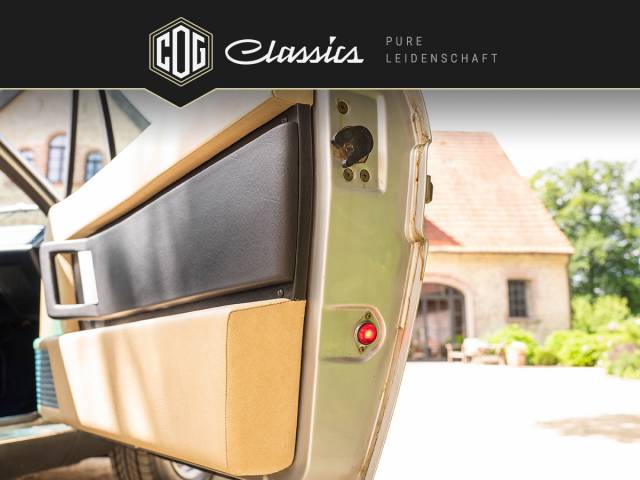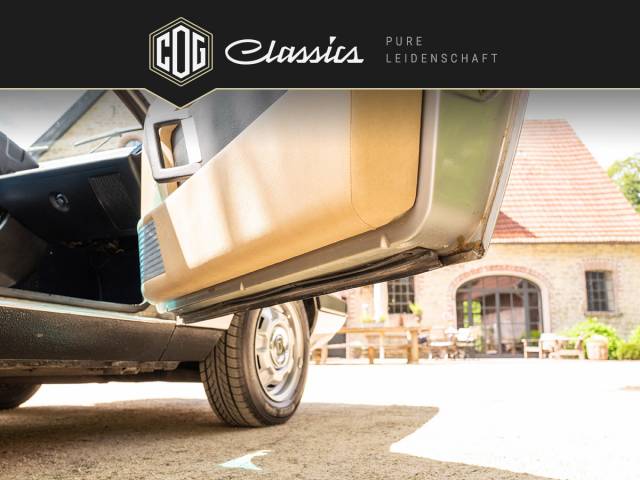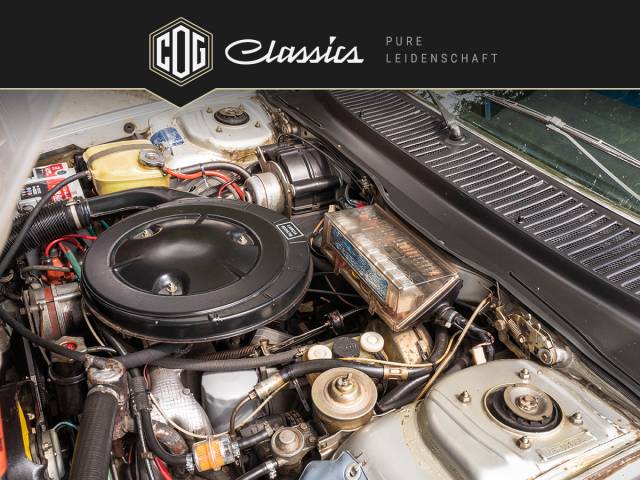 Unglaubliche Zeitkapsel mit nur 32.600 km im Originalzustand!
Dealer

away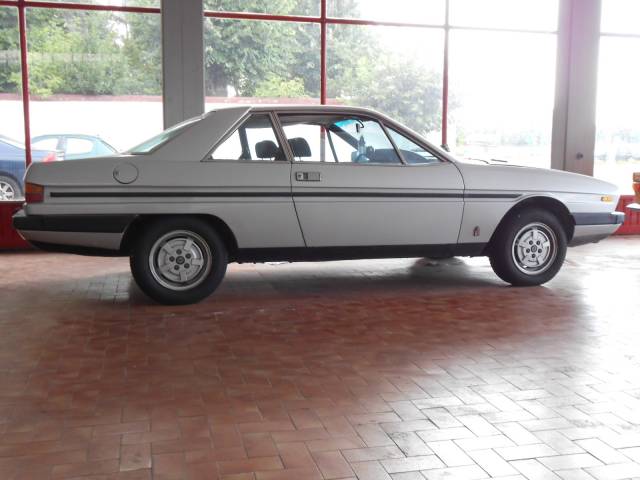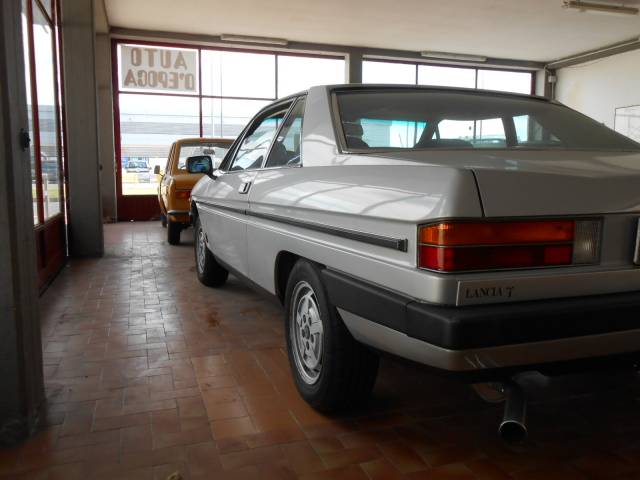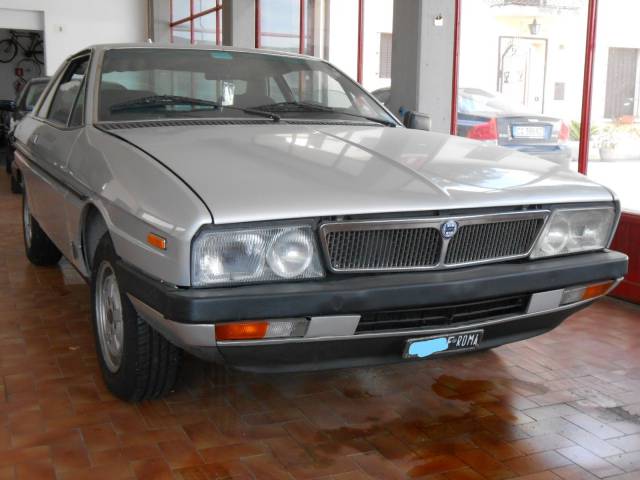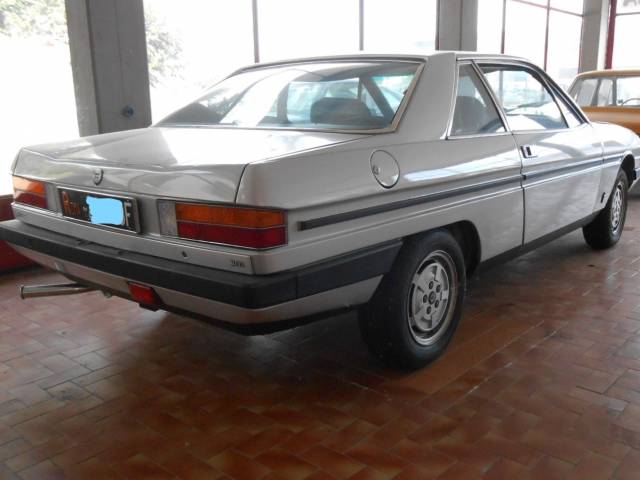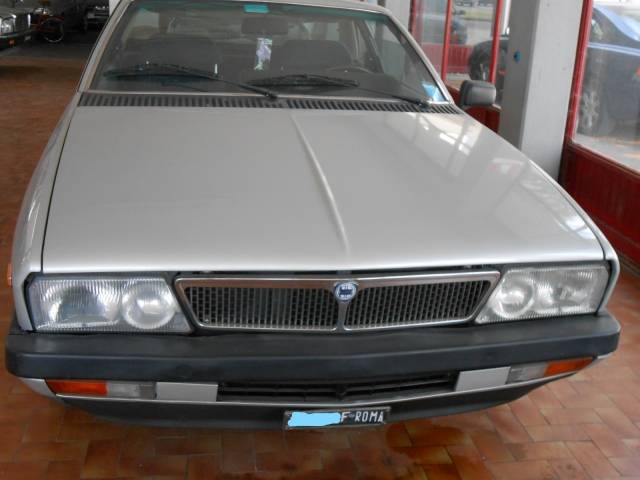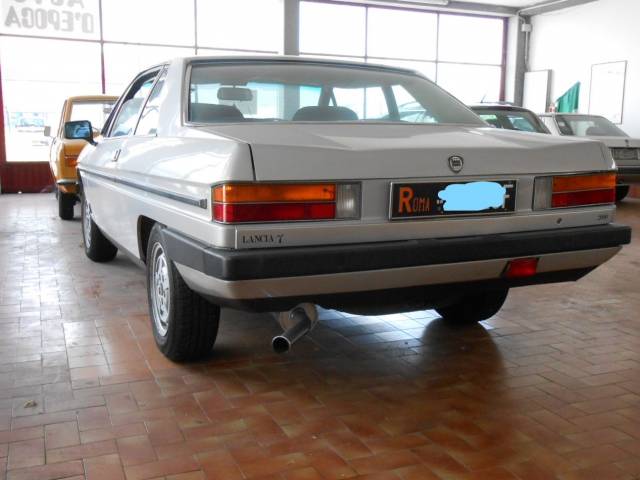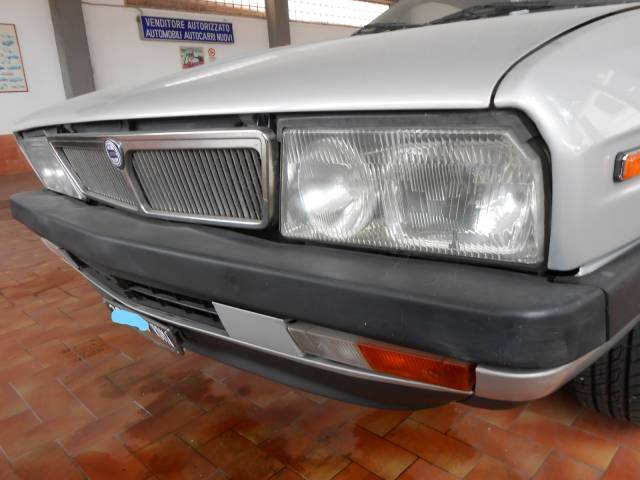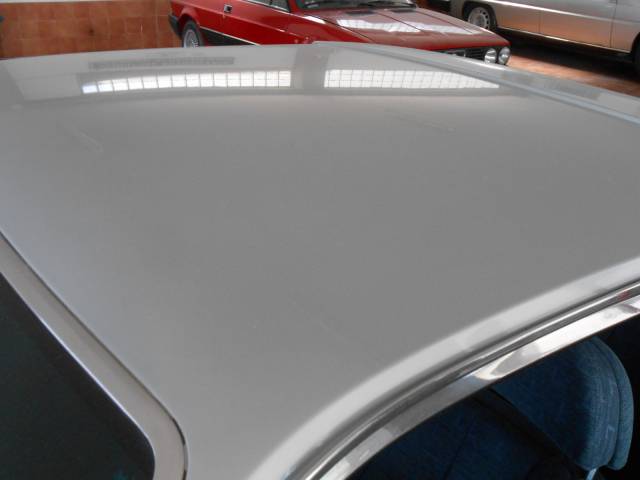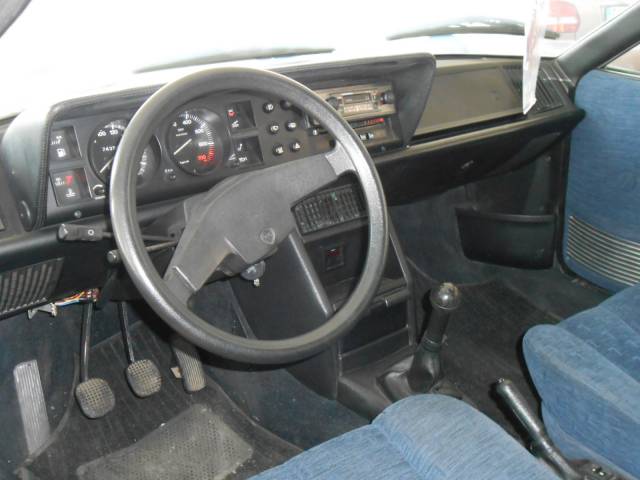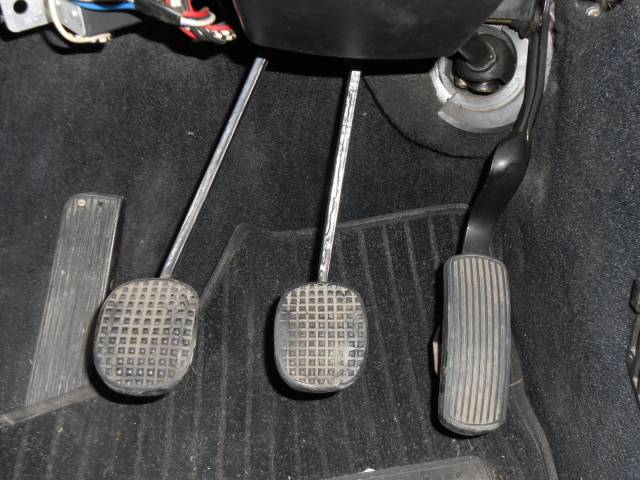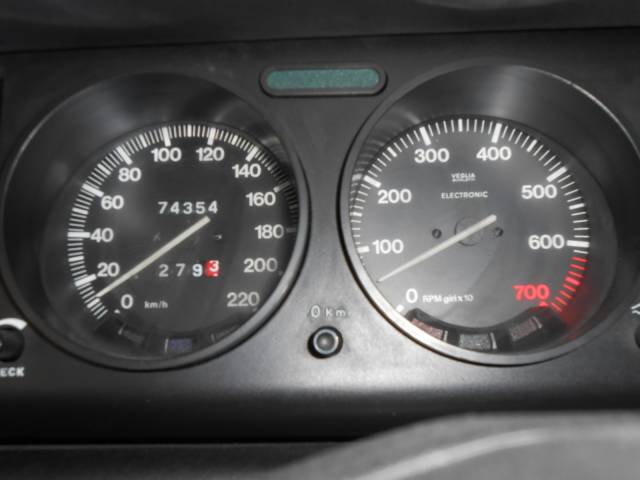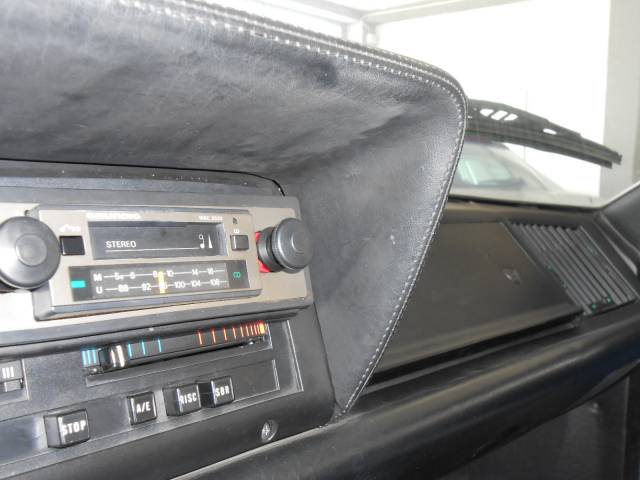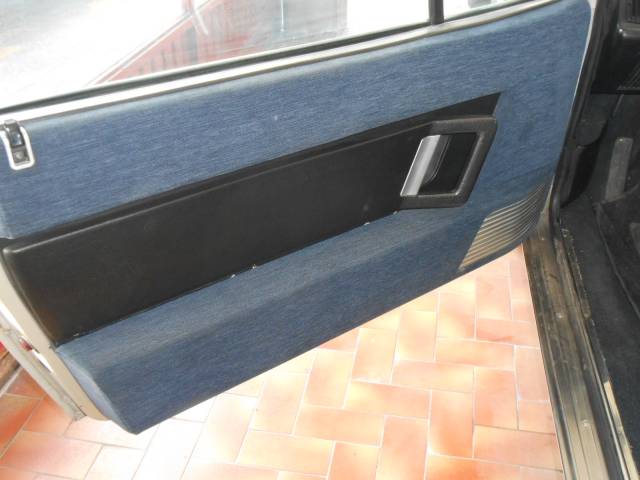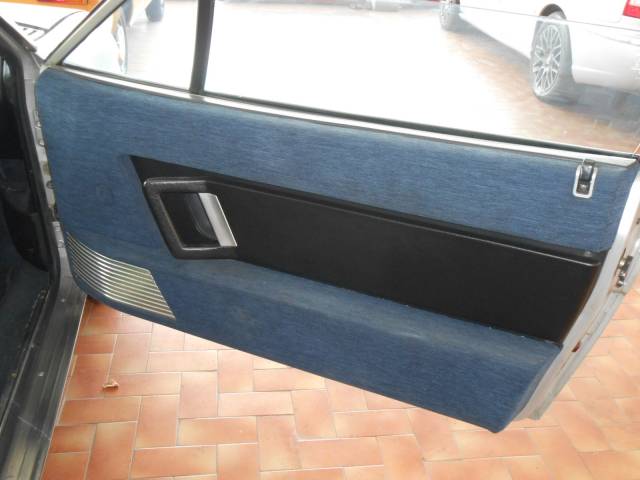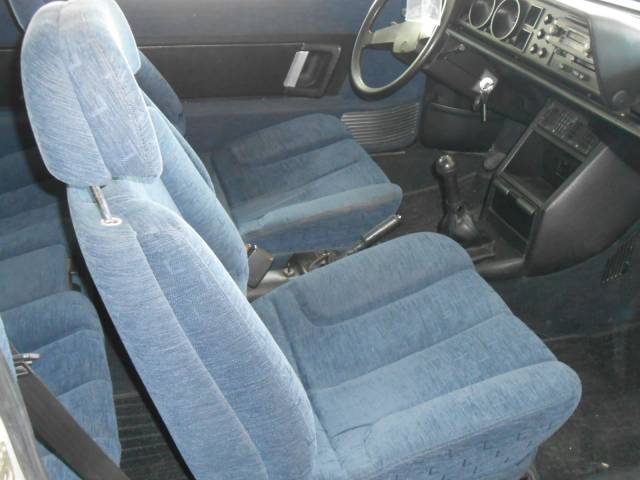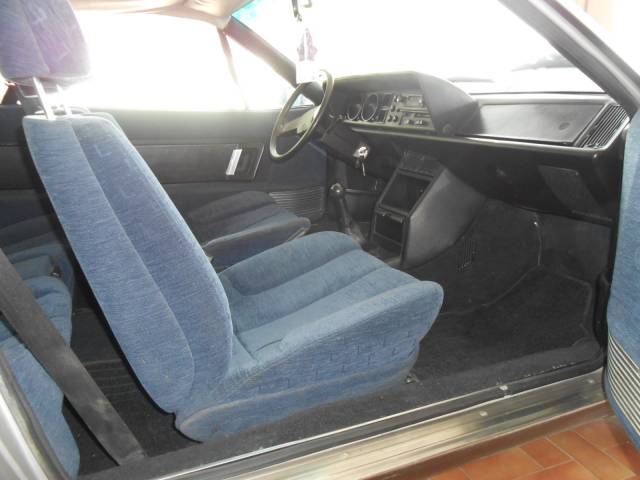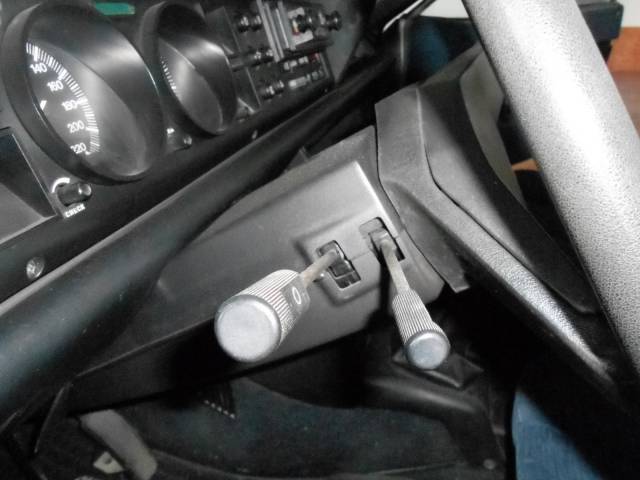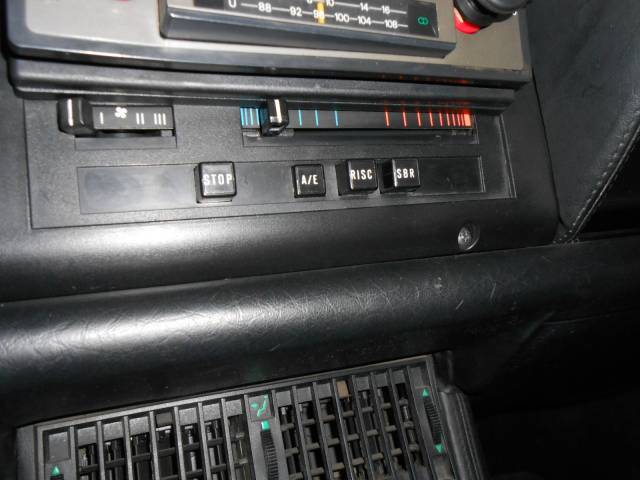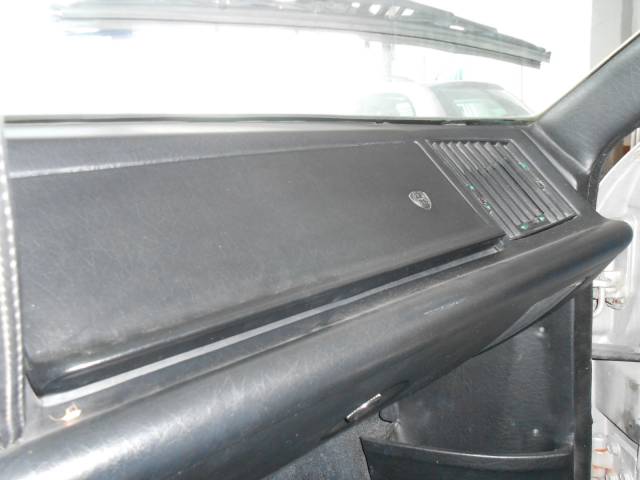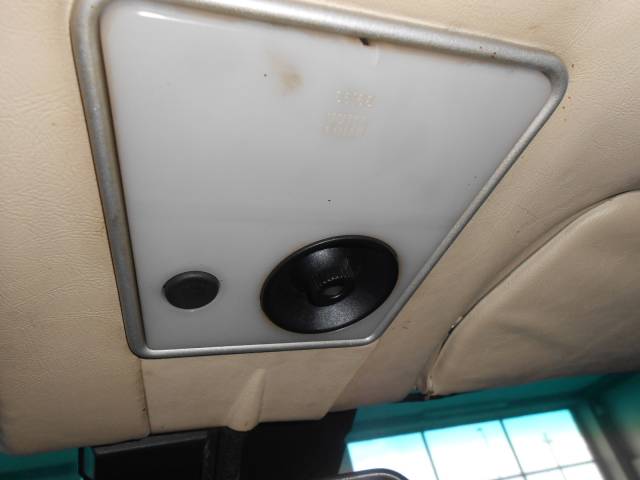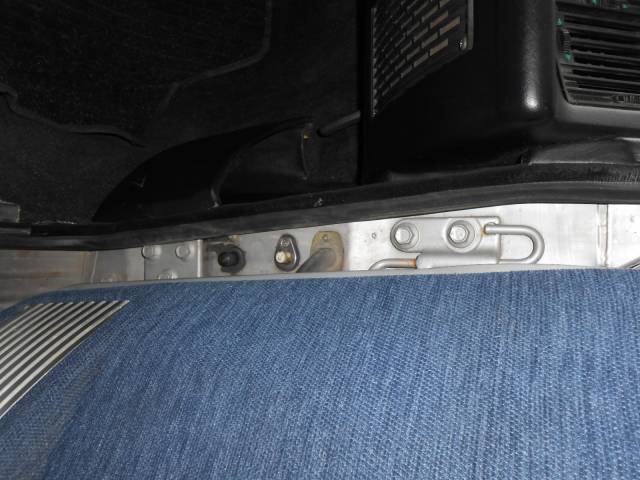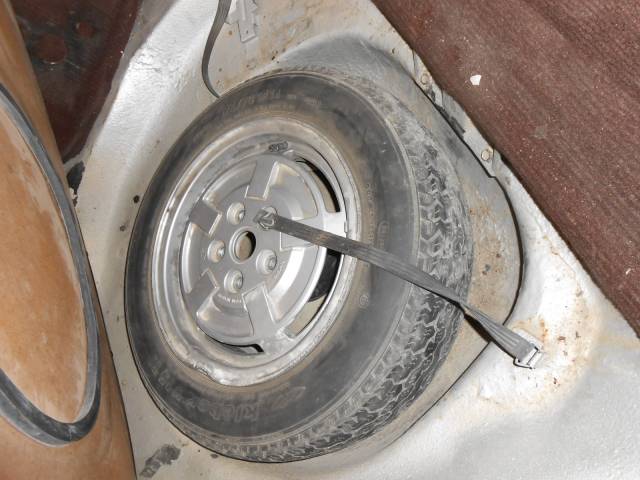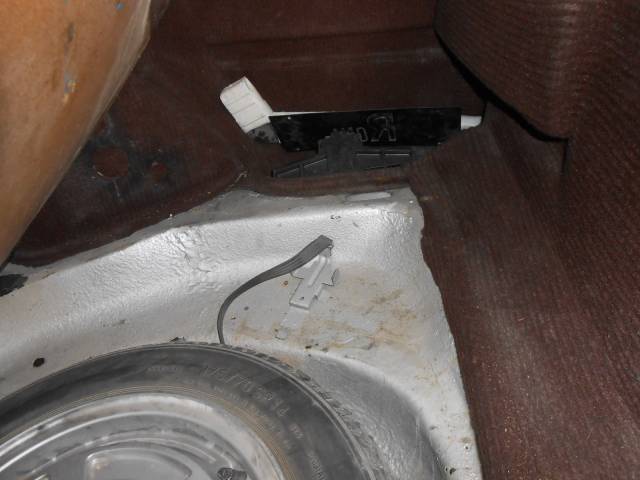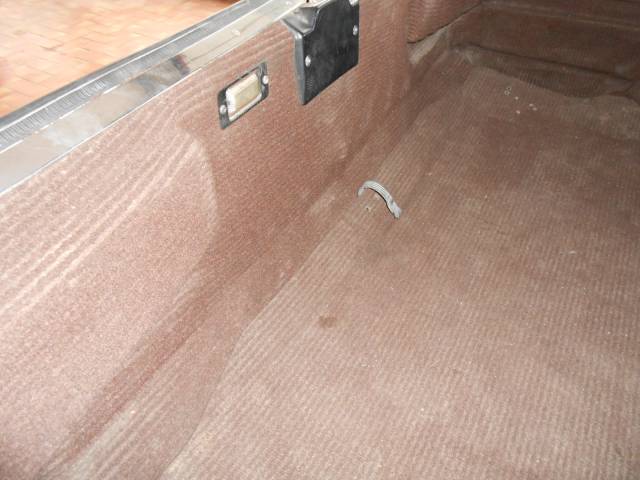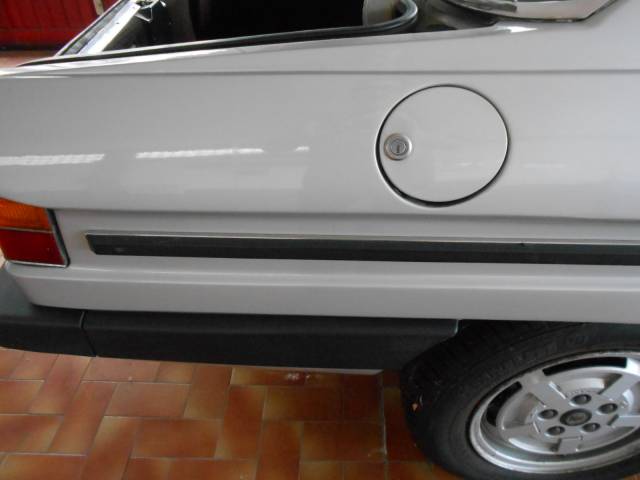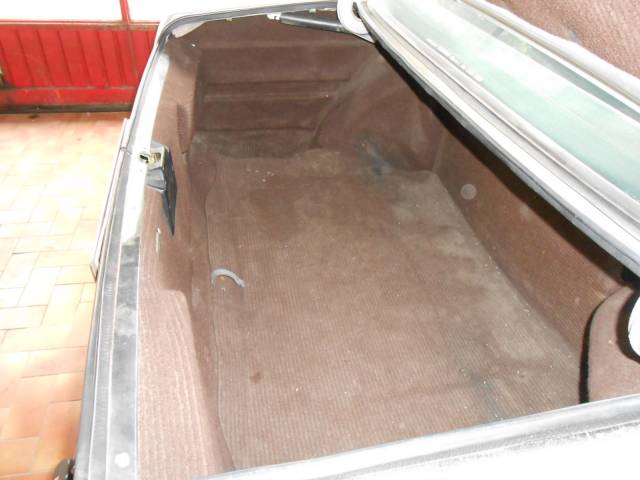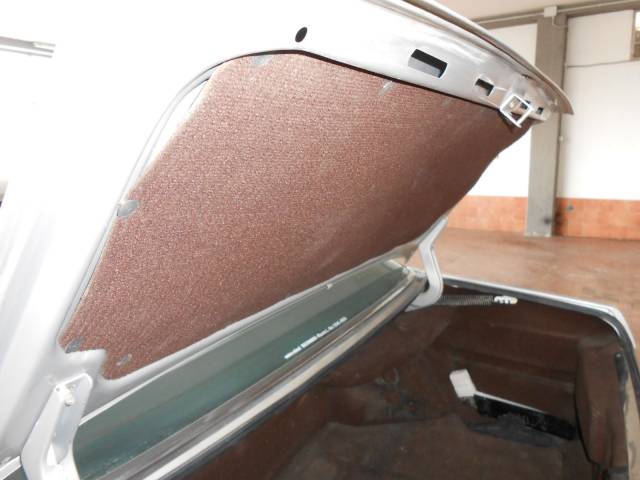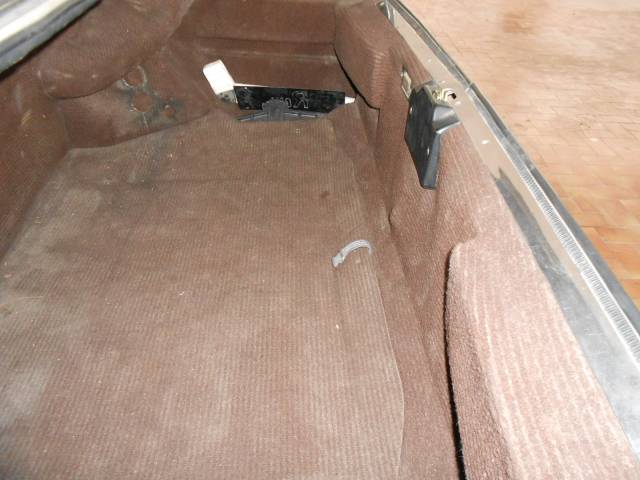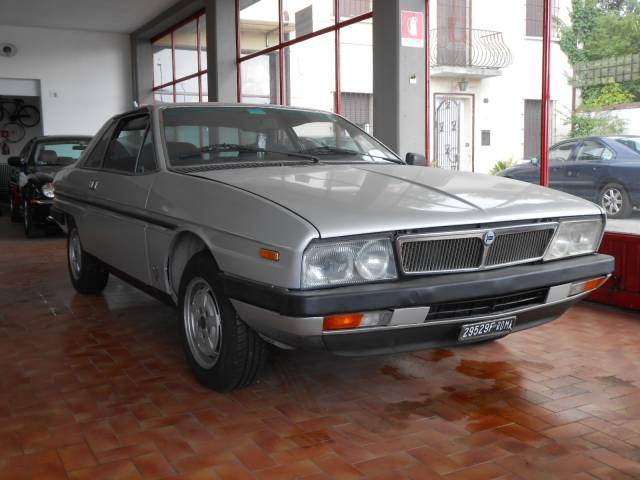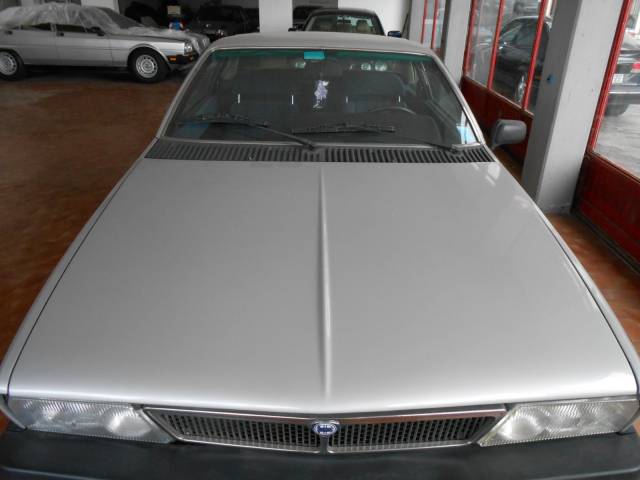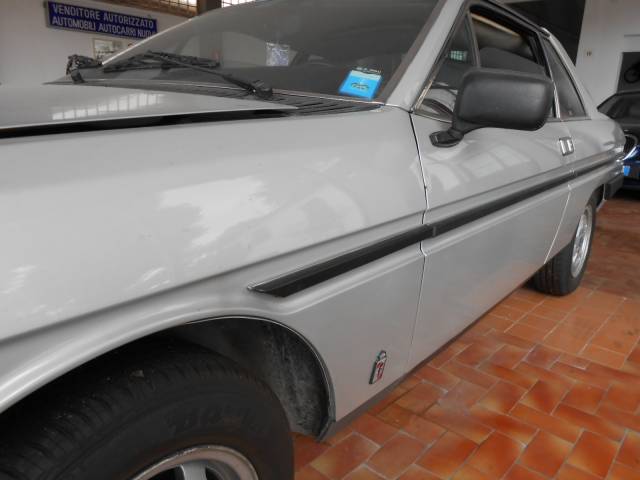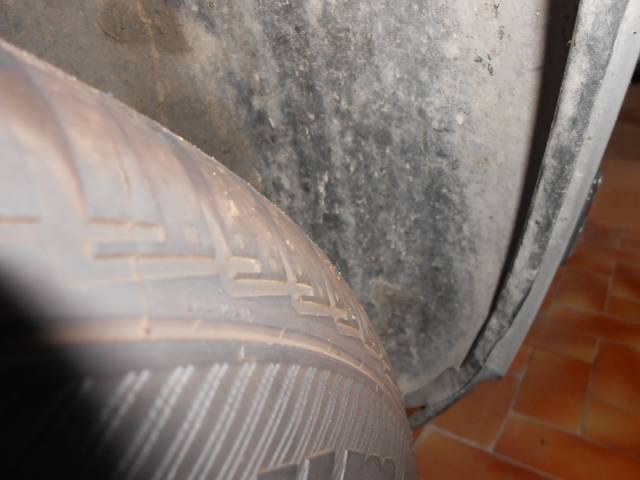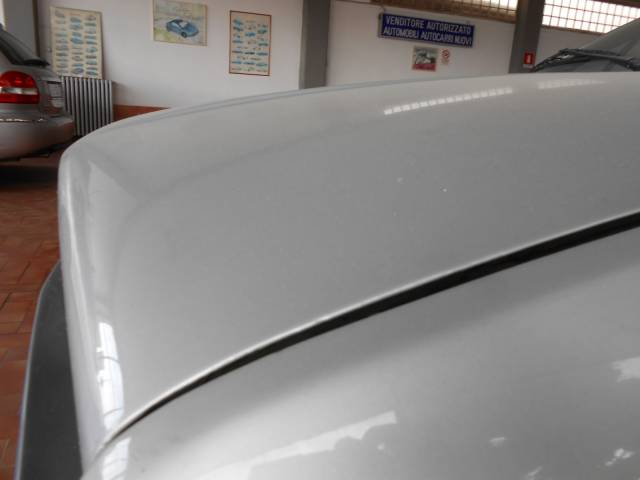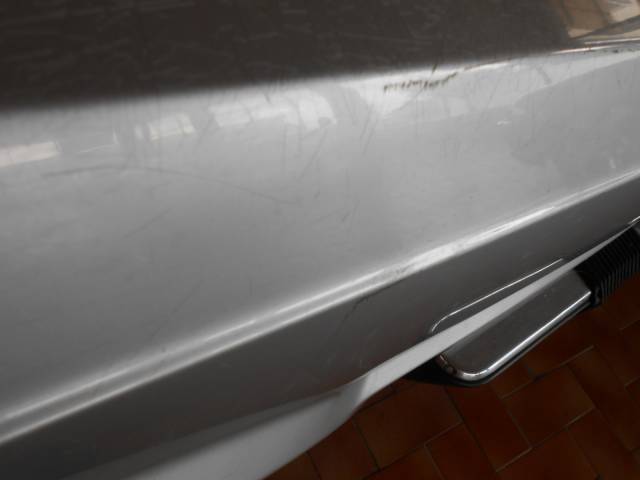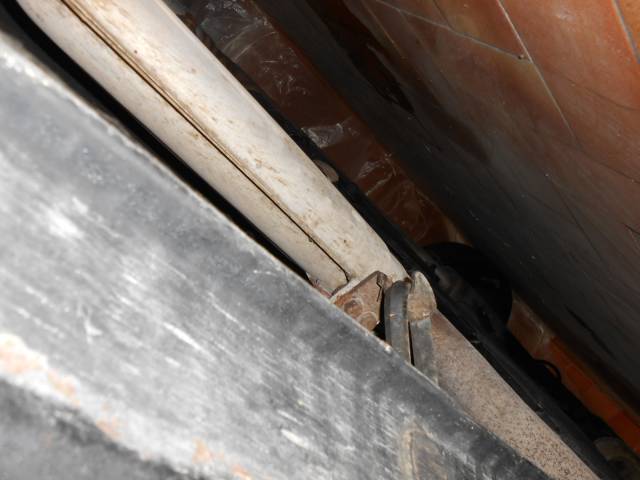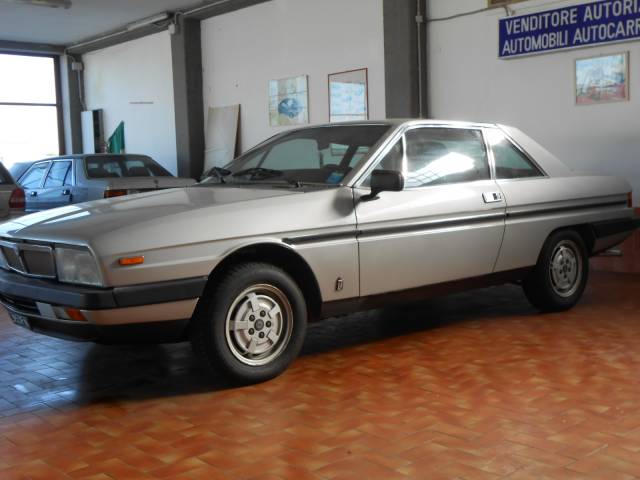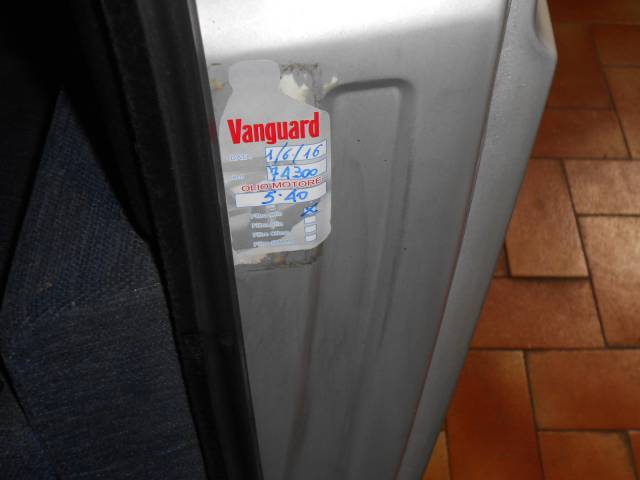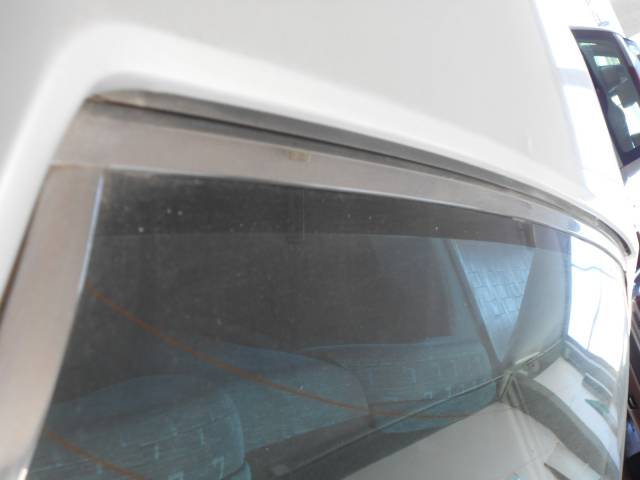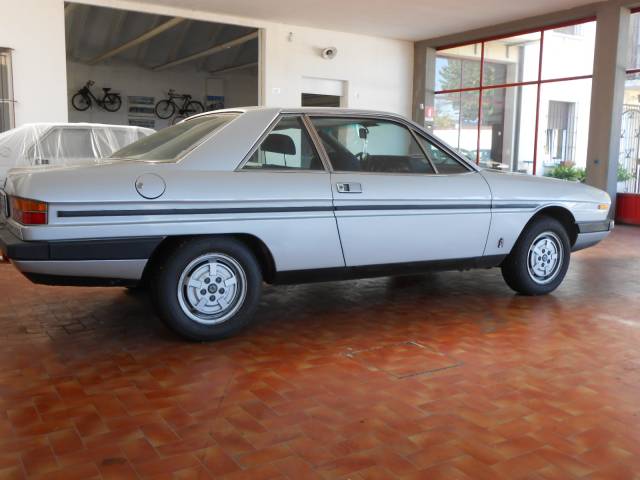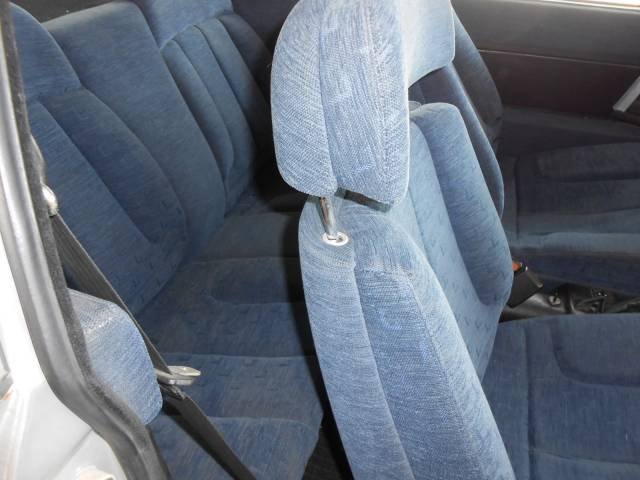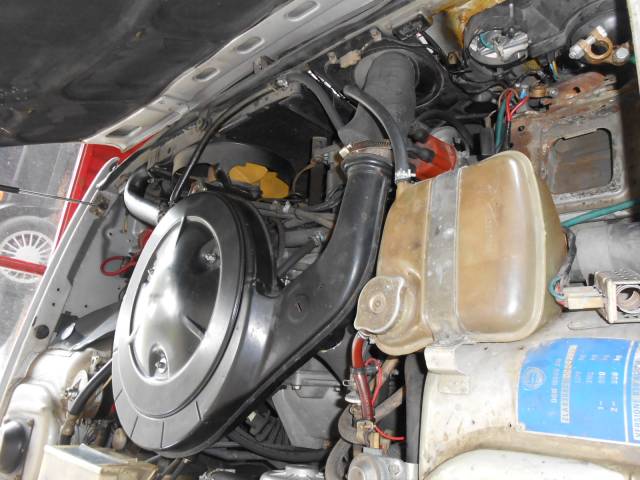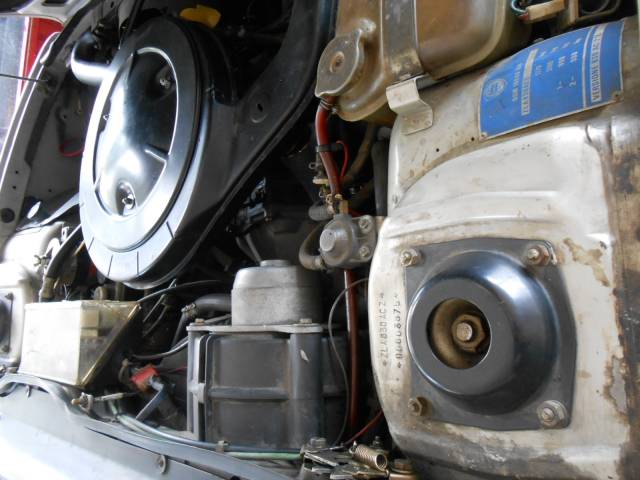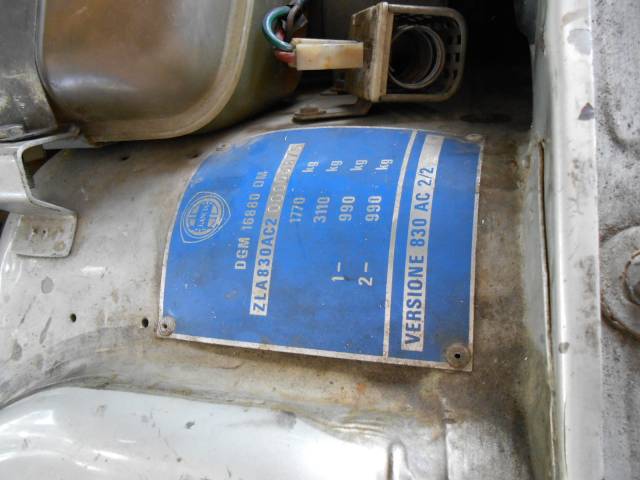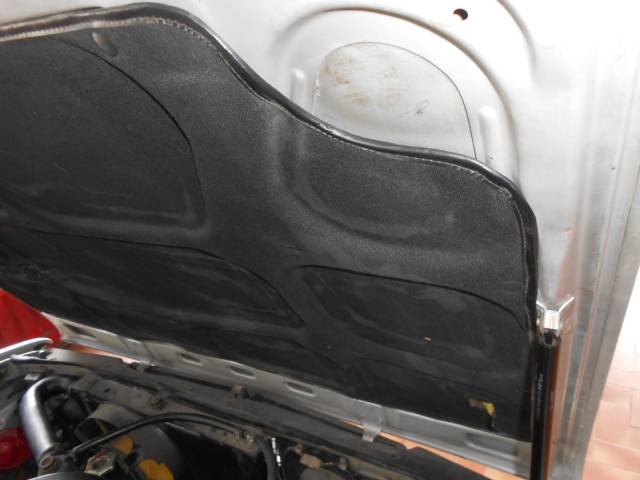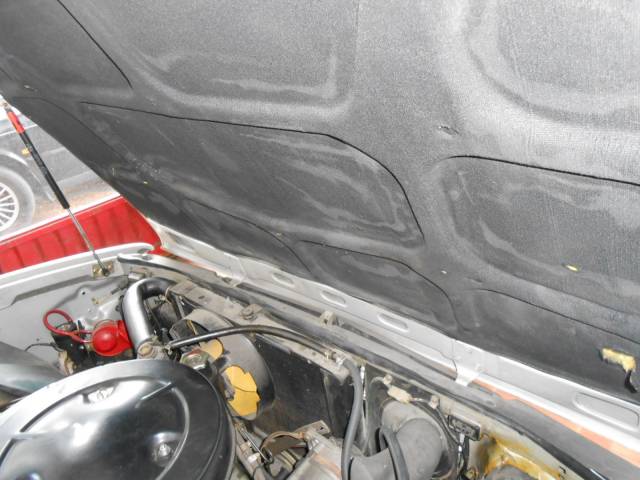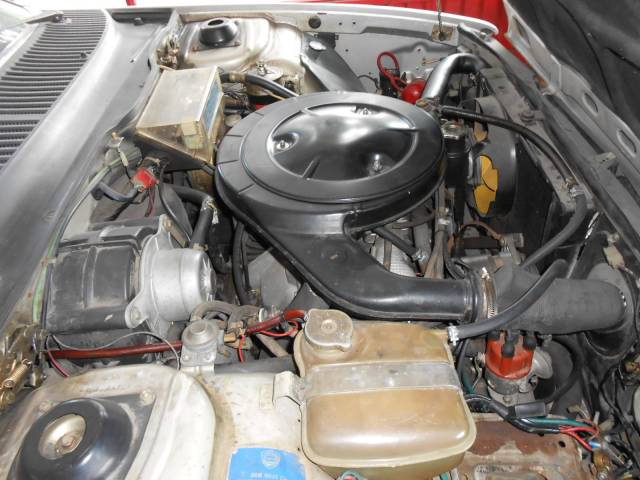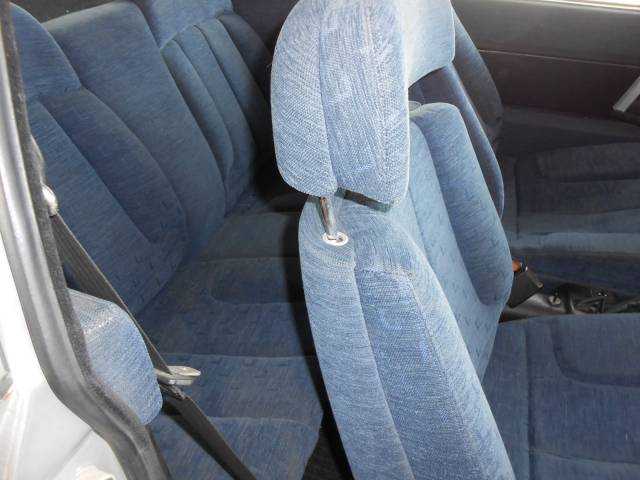 Lancia Gamma coupé 2000 in ottimo stato di conservazione
Private

away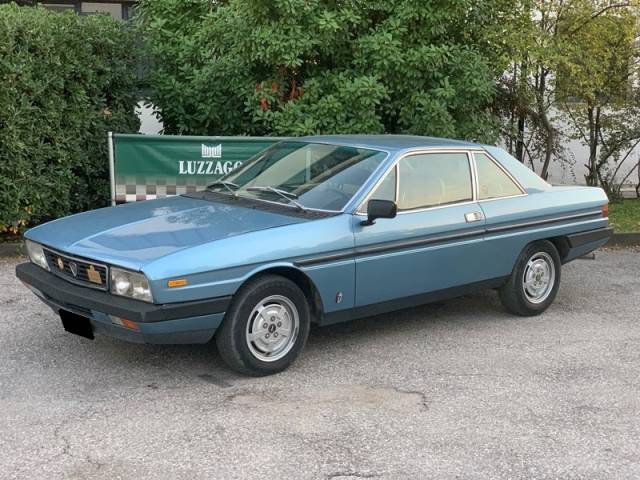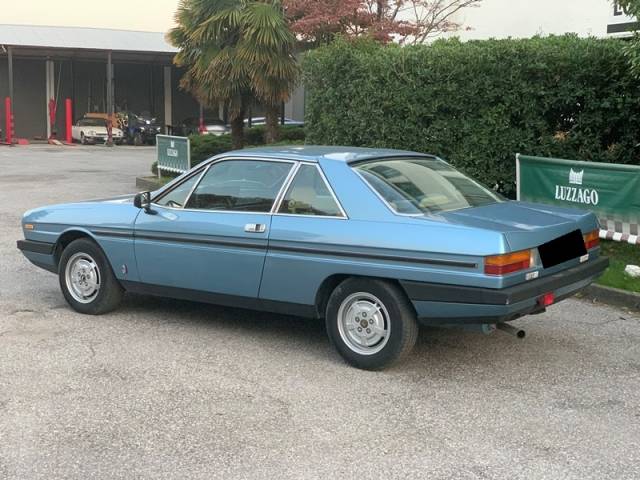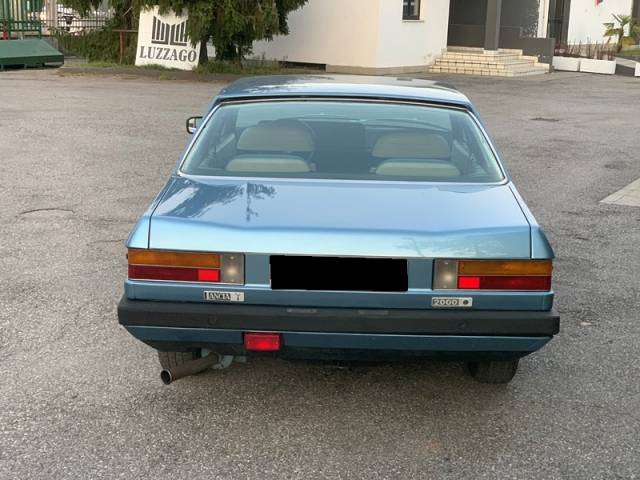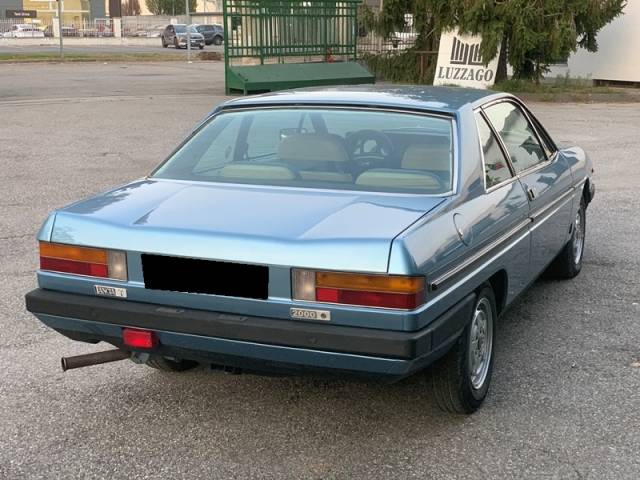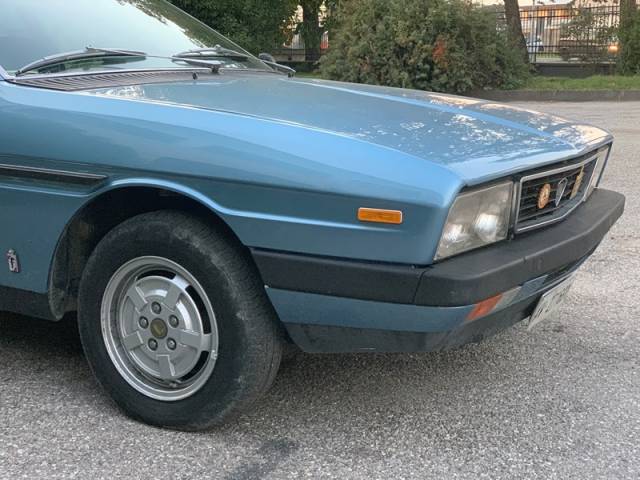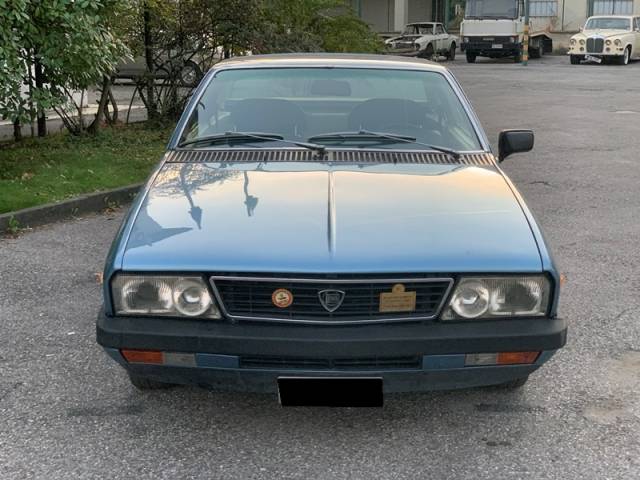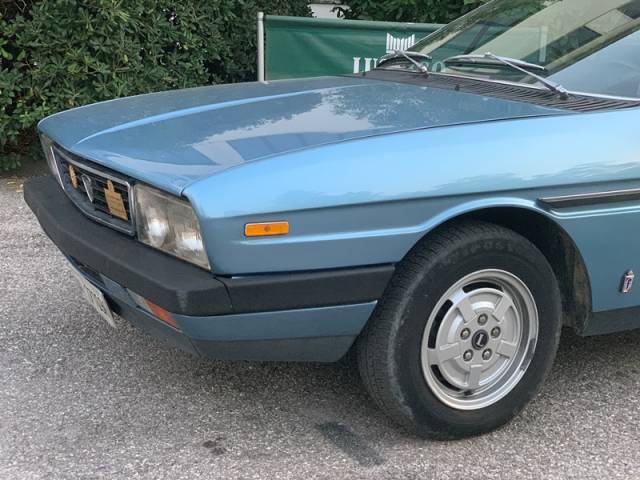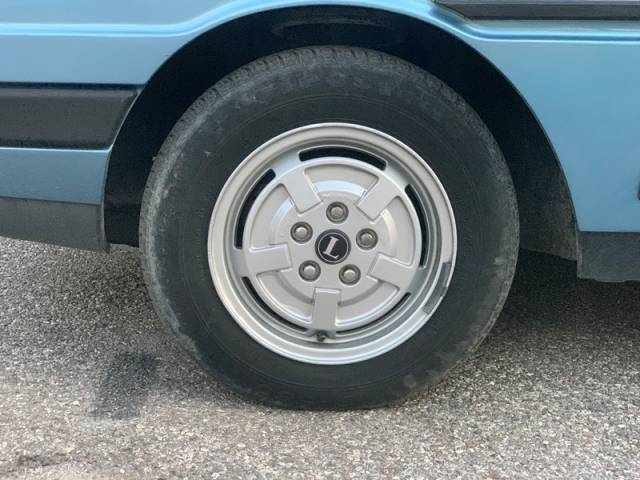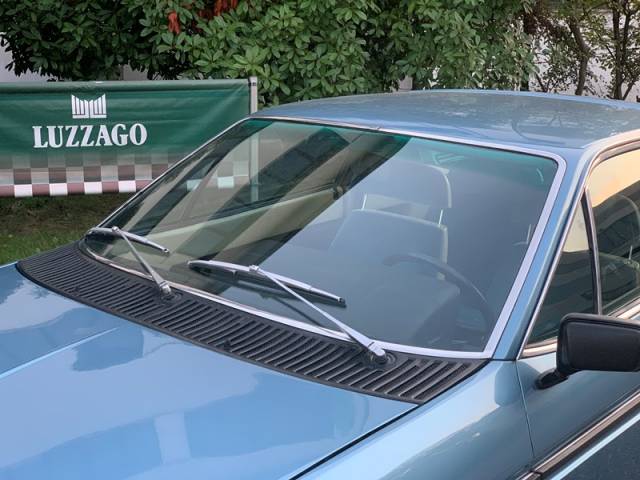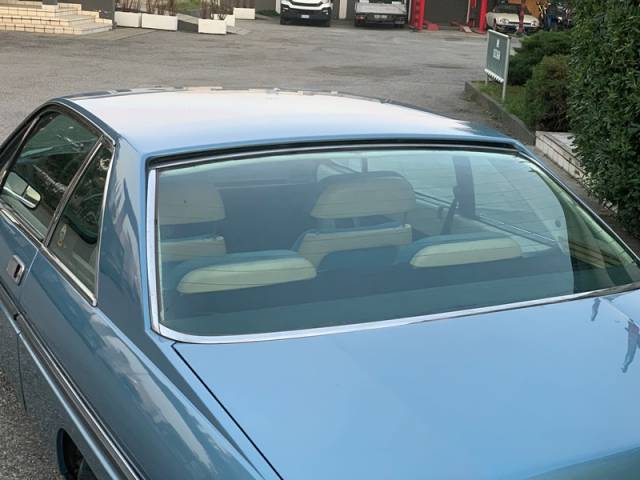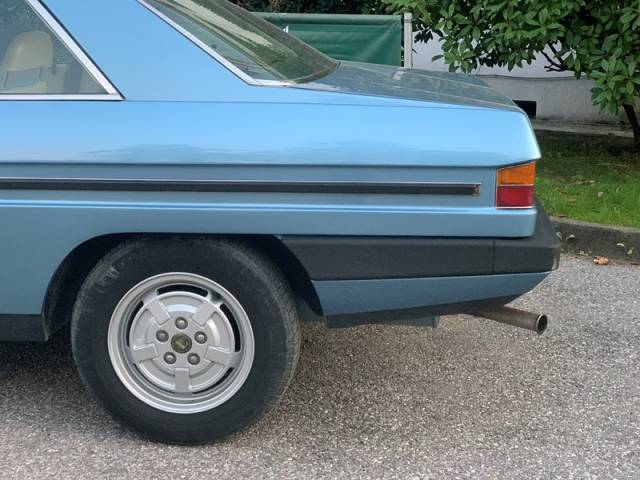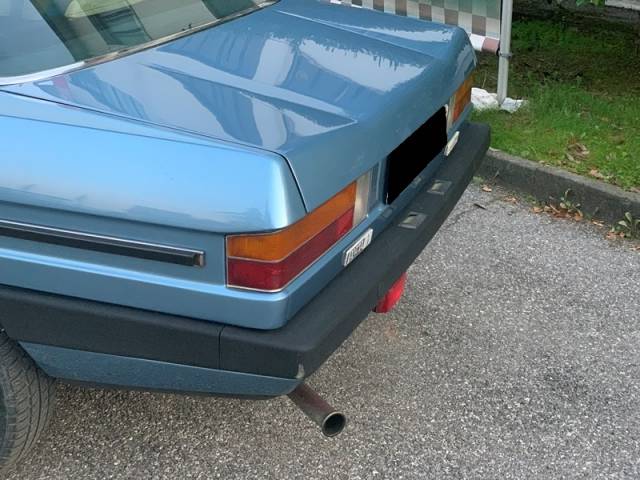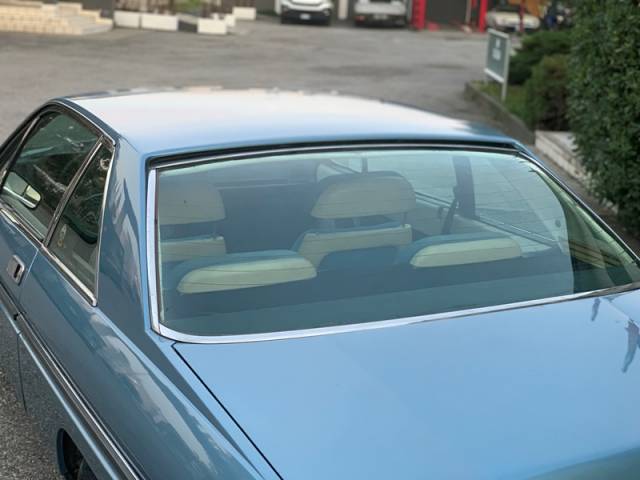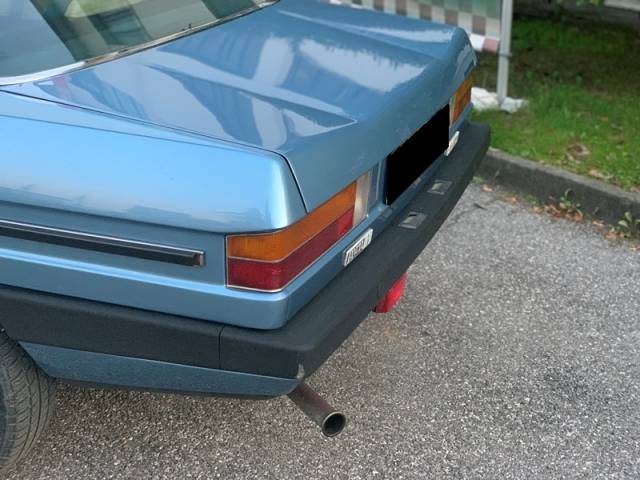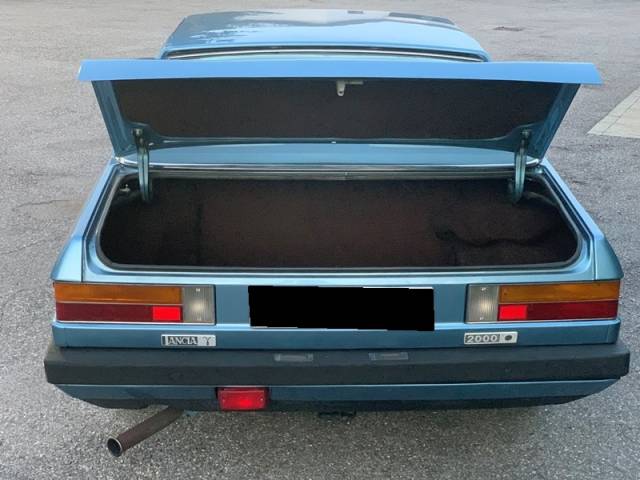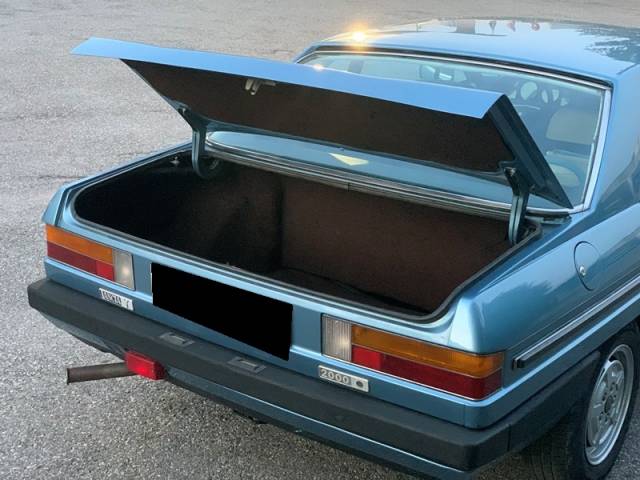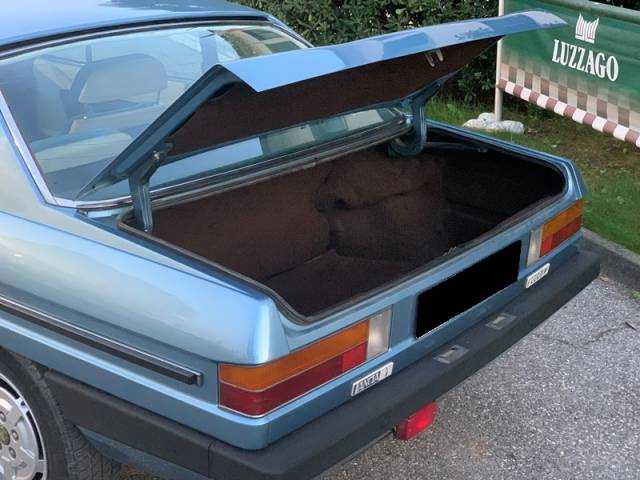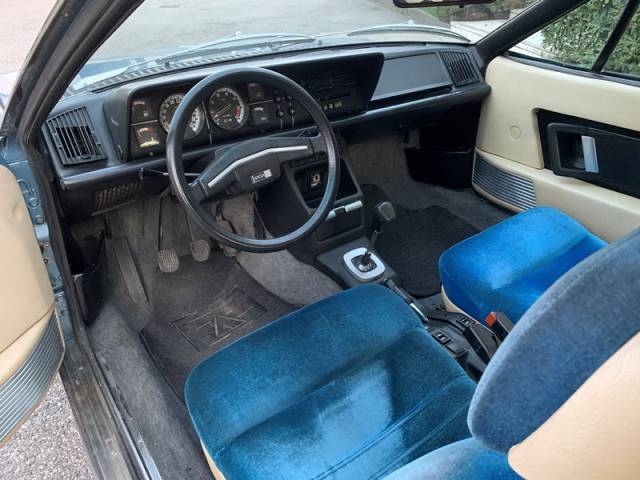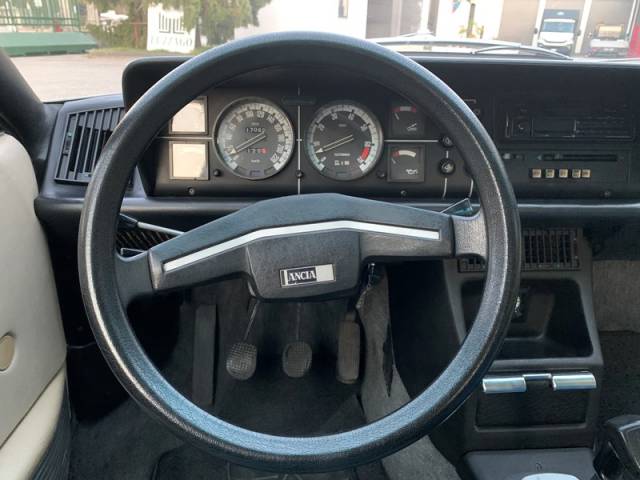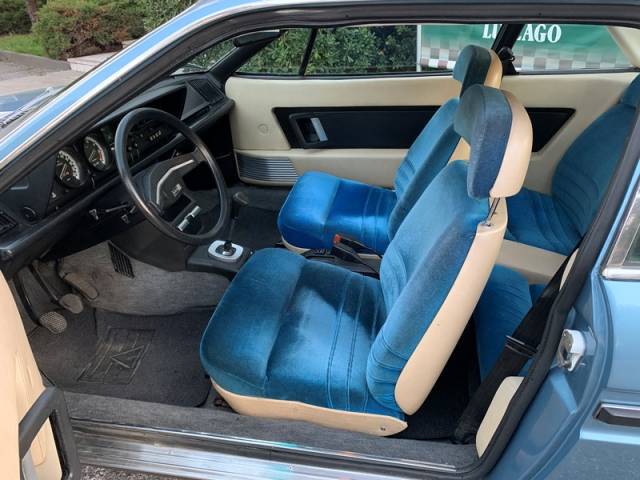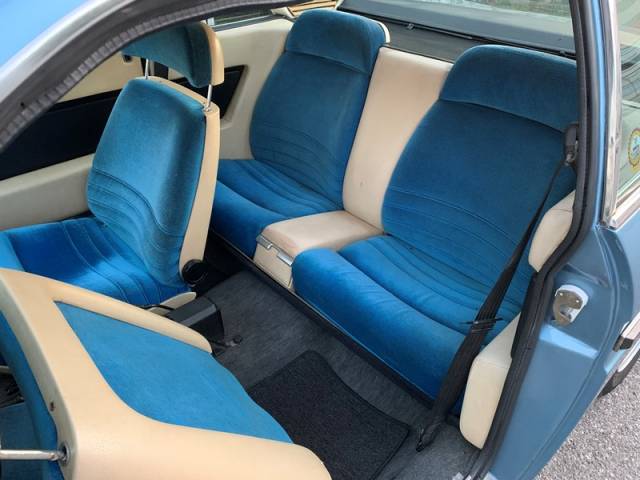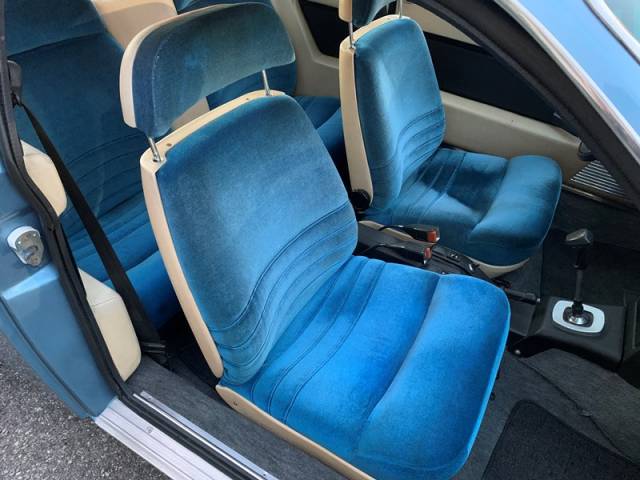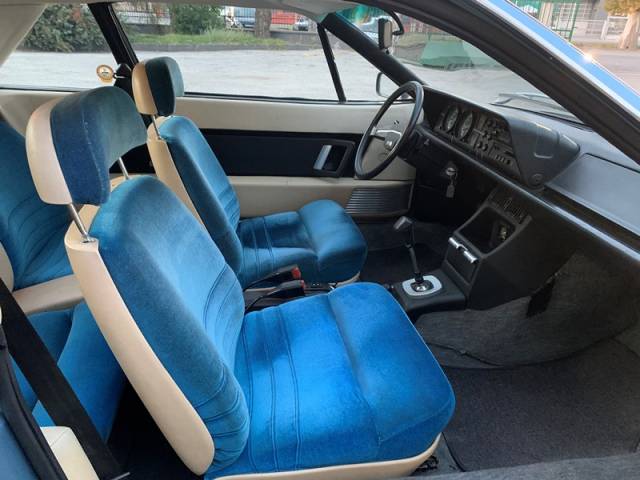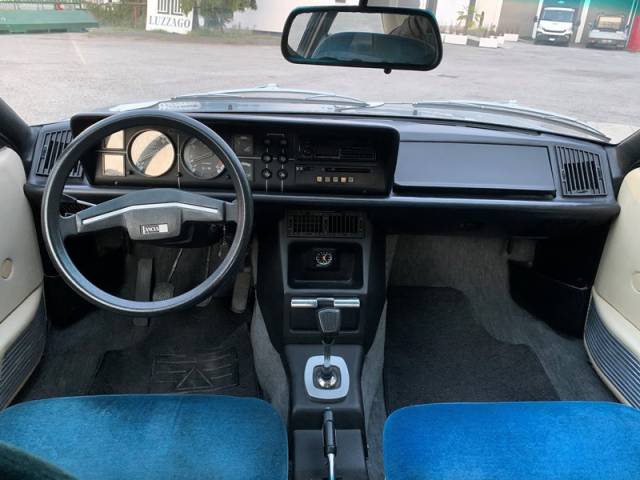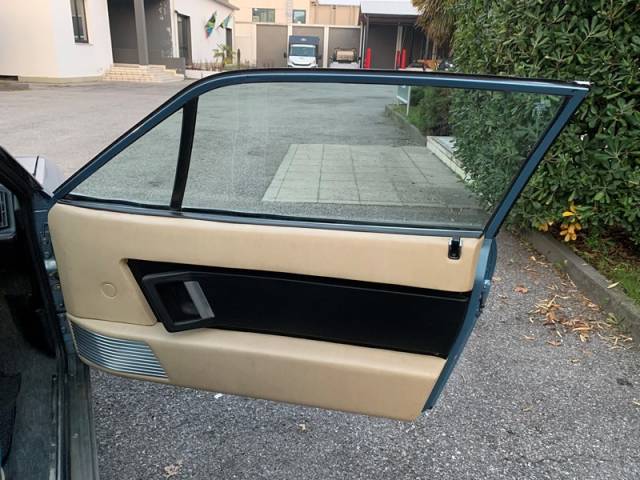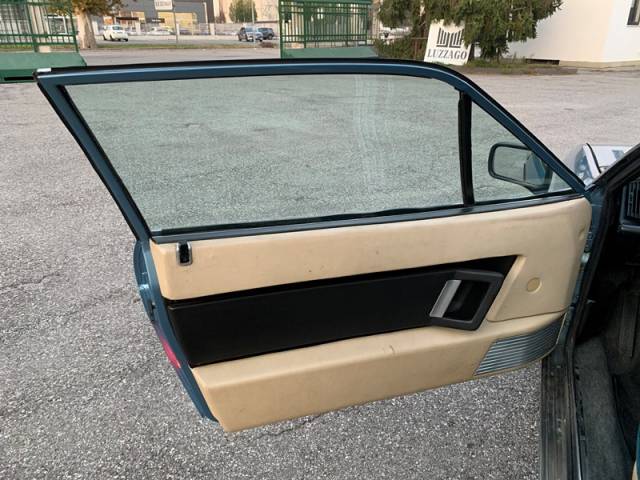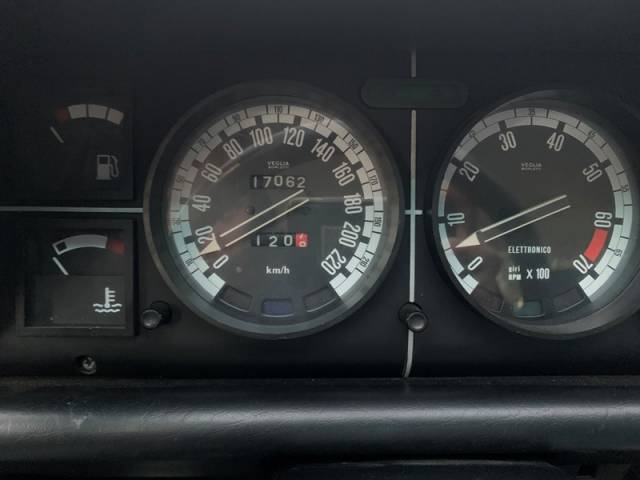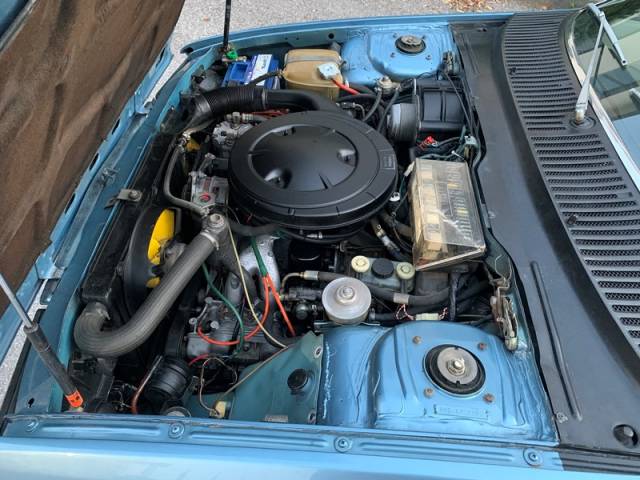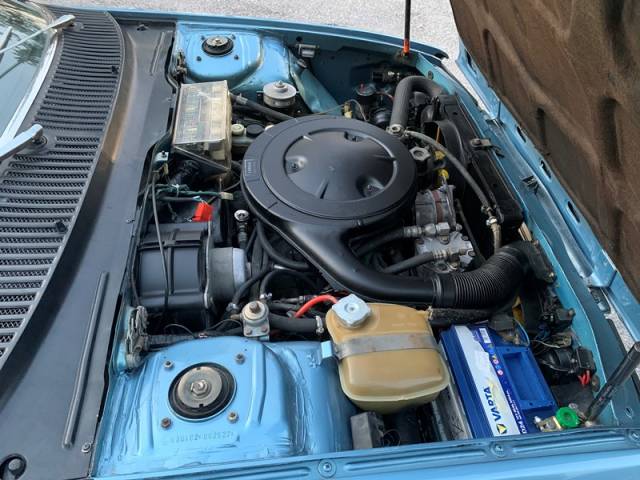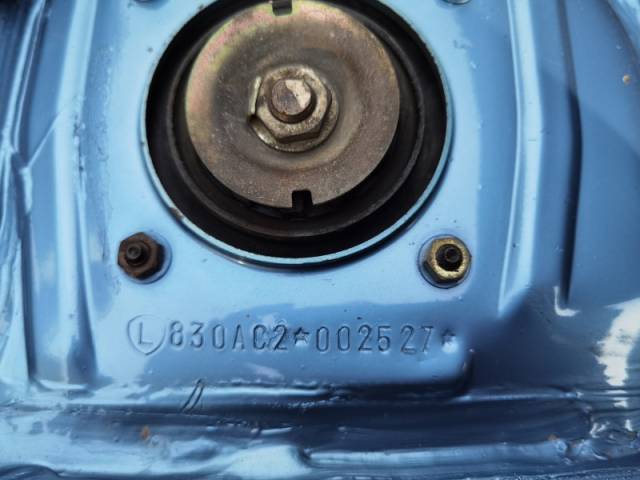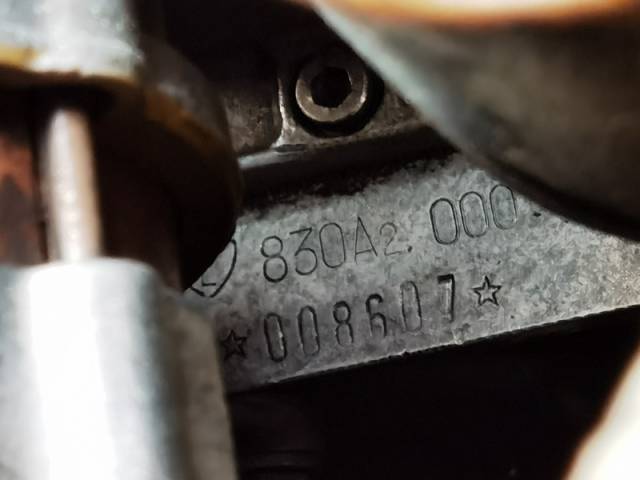 Dealer

away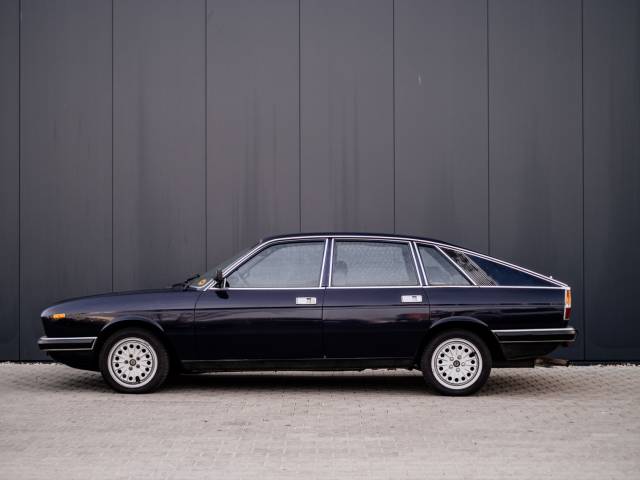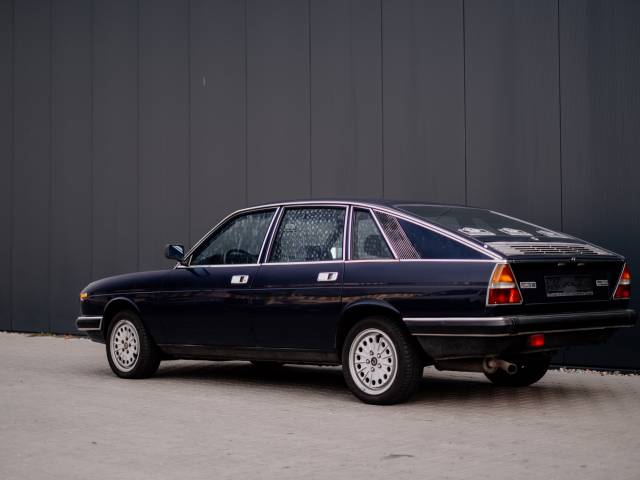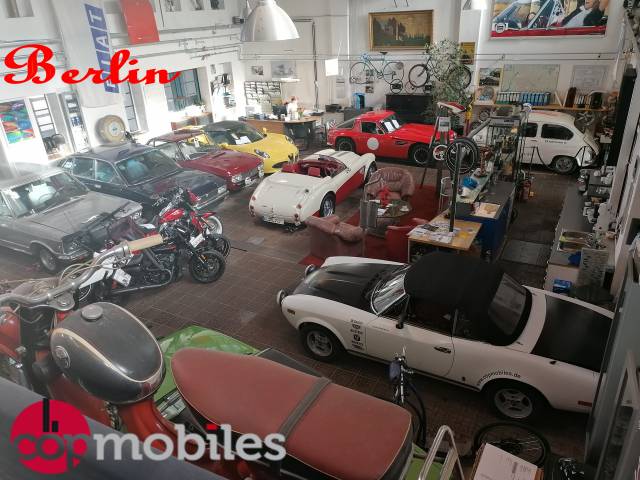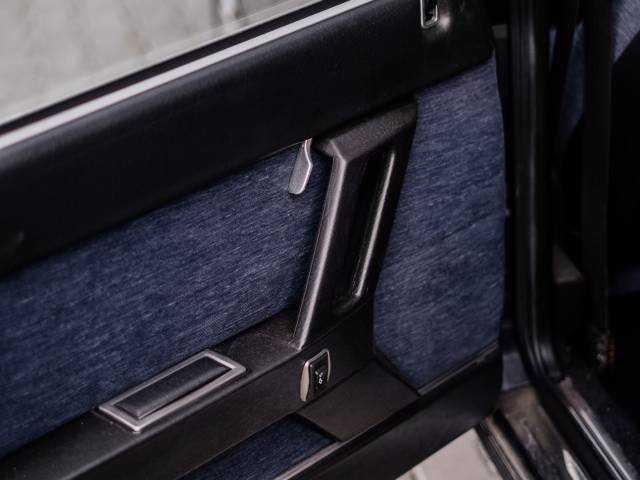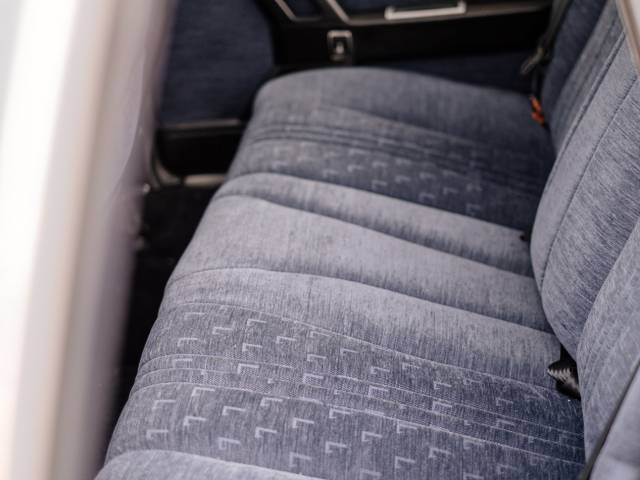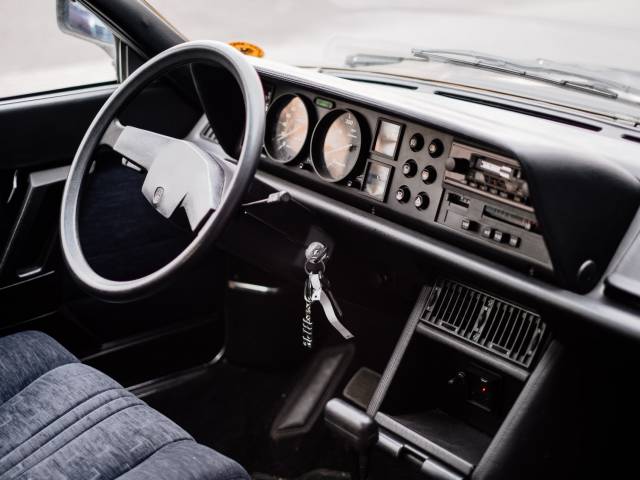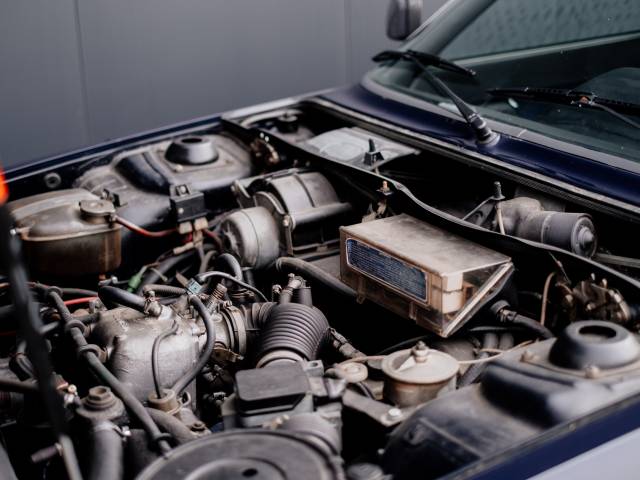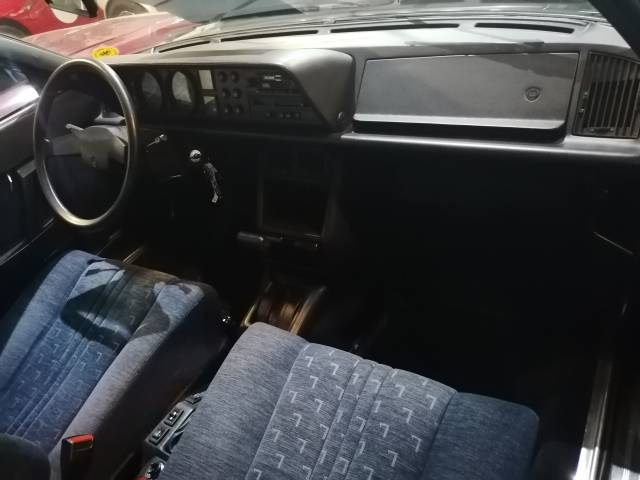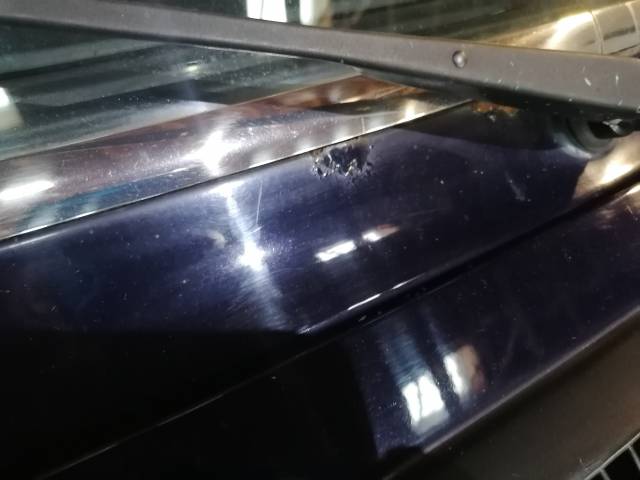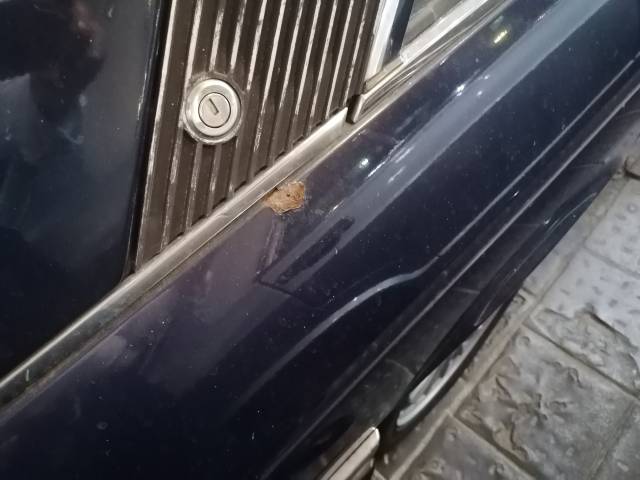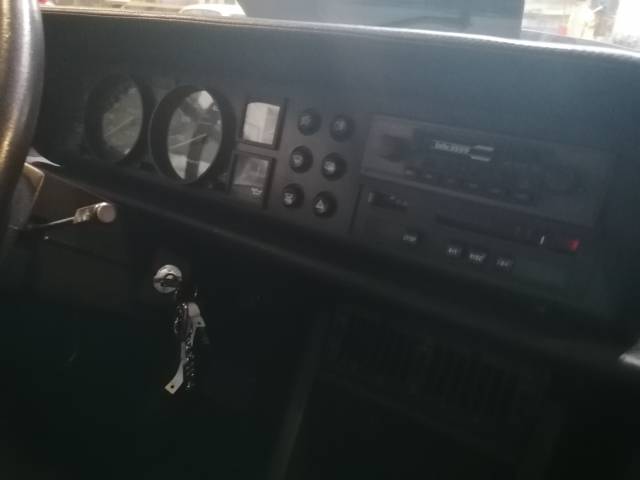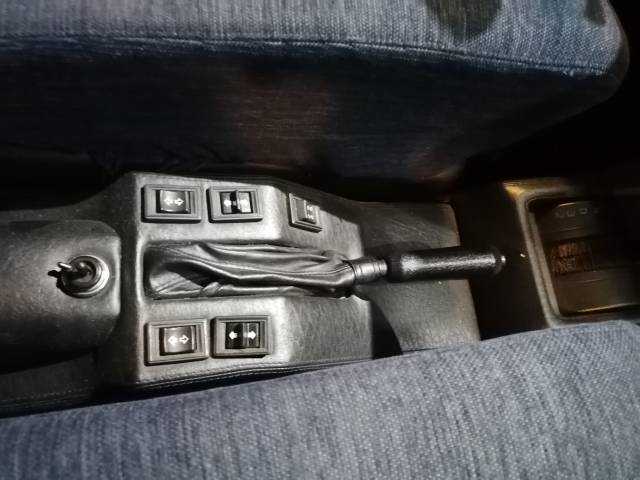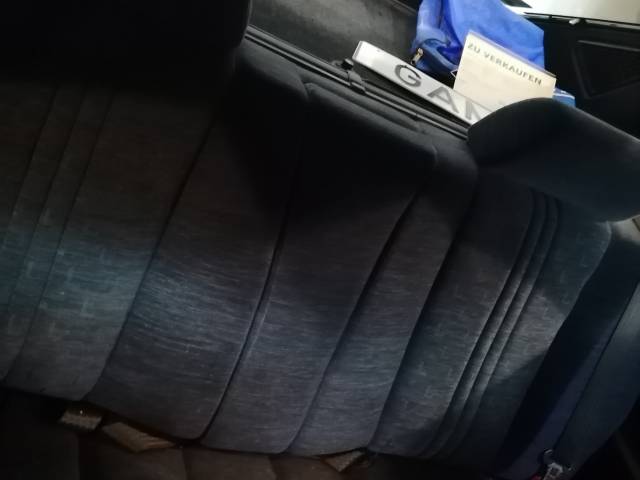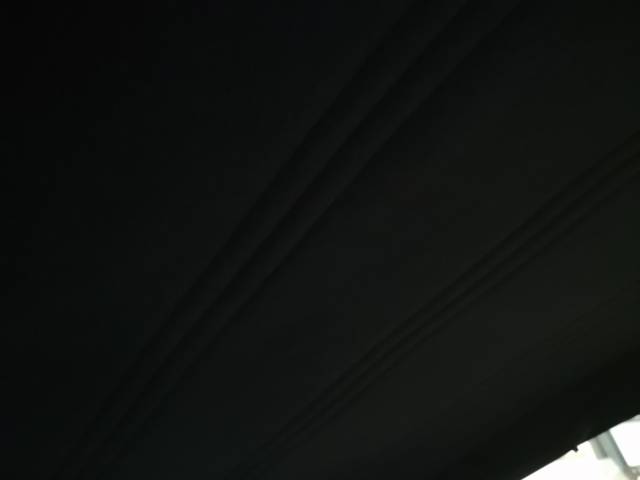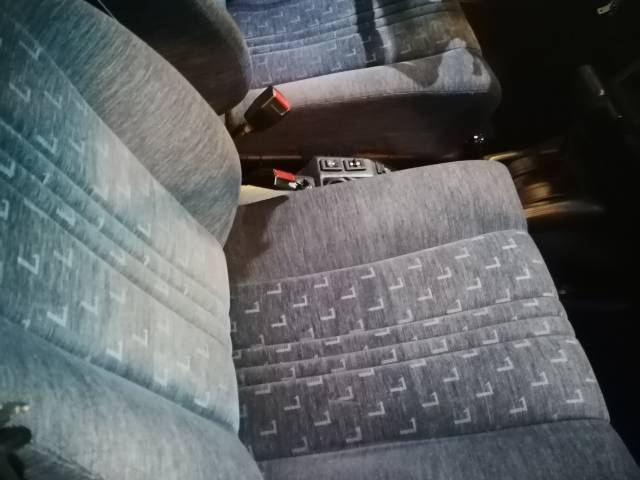 Erst 43000 km
Dealer

away
Lancia Gamma
The Lancia Gamma was manufactured as an executive vehicle by Lancia. It was first shown at the motor show in Geneva in 1976 as the new company flagship. The Lancia Gamma filled a gap left by the Flavia and was in production until 1984 as a four-door saloon called the Berlina, and as a sportier version called the Gamma Coupé. Both these models were designed by Pininfarina. In their lifetime 6,790, Gamma Coupés were built and 15,272 Berlinas.
The history of the Lancia Gamma
The name given to the Lancia Gamma is taken from the third letter of the Greek alphabet. The use of Greek letters had previously been used for Lancia models before 1945, and this tradition was revived with the Beta (1971) and then the Gamma. The Lancia Gamma was a front-wheel drive car that utilised some of the suspension elements from the Beta.
Engines of the Lancia Gamma
The Lancia Gamma was available to buy with either a four-speed automatic transmission or a five-speed manual. Lancia built and developed an exclusive flat-4 engine for the Gamma. This engine had certain characteristics that were ideal to be used in the Gamma Coupé, and this was revealed in the motor show in Geneva in 1979. The Gamma Coupé had a low bonnet and angled windscreen that gave it a very stylish aura that attracted large crowds to the Lancia stand.
The engines used in the Lancia Gamma were considered to be its weakest feature and caused the make to have a poor name for reliability. Some of the problems encountered included oil leaks, worn out cam belts and overheating problems. Another problem for the cam-belt was caused by the power steering. When the car was engaged in full lock, there was a considerable amount of pressure on the cam-belt which often caused it to snap. Even though the majority of the engine problems were sorted out by Lancia, the reputation of the Lancia Gamma had suffered a lot, and the damage was done.
There were several concept cars developed off the Lancia Gamma Platform from 1997 onwards. These concept cars included the Gamma Spider, which was a 'targa top' version of the Gamma Coupé, and the Gamma Scala. The Scala was a saloon version of the Gamma Coupé that came with a regular notchback boot. In 1981, there was the Berlina based concept, which was saloon variant with six windows, and 1982 saw the three door estate concept; the Gamma Olgiata.