Lancia Flaminia Classic Cars for Sale
50 Offers for Lancia Flaminia found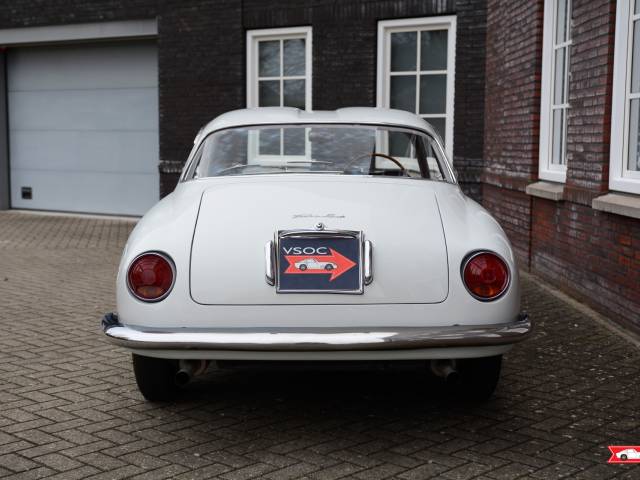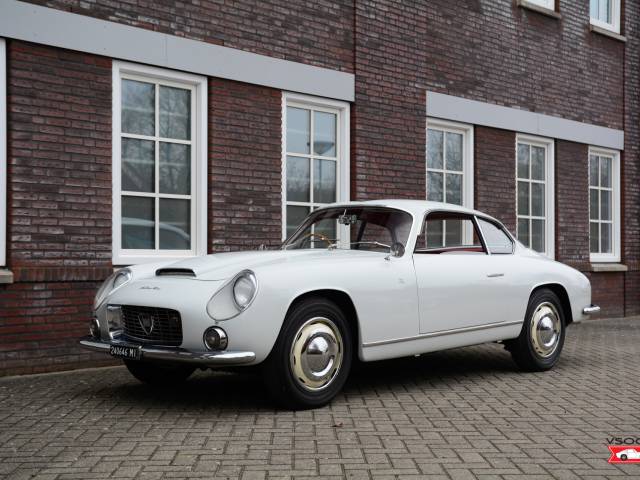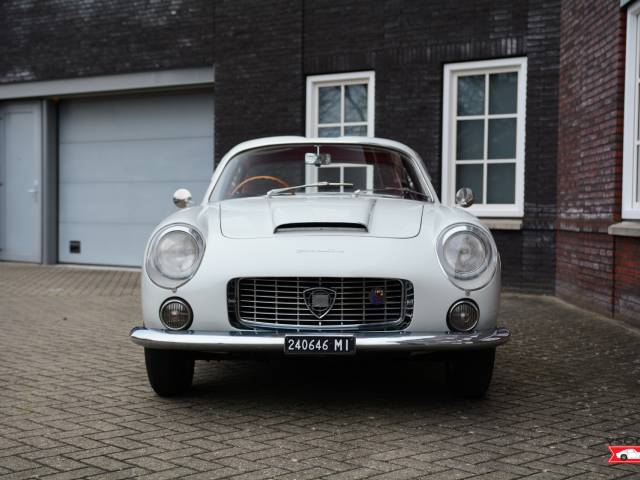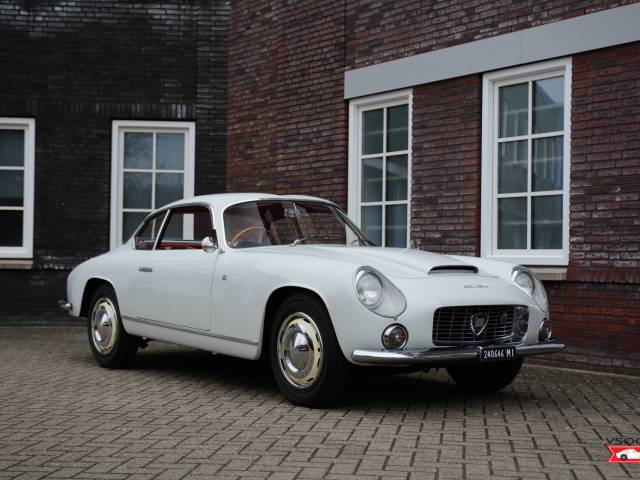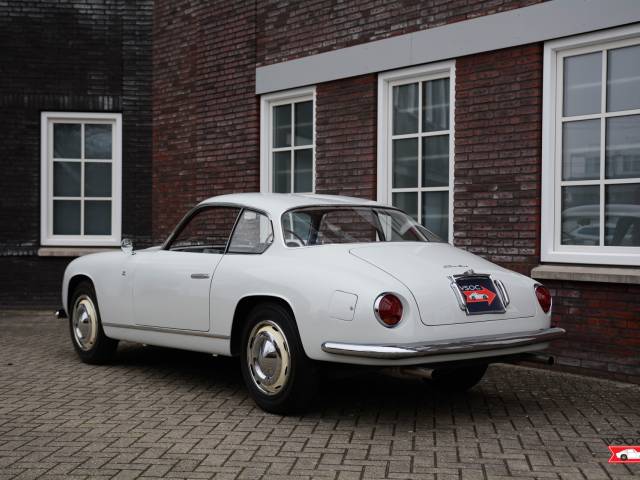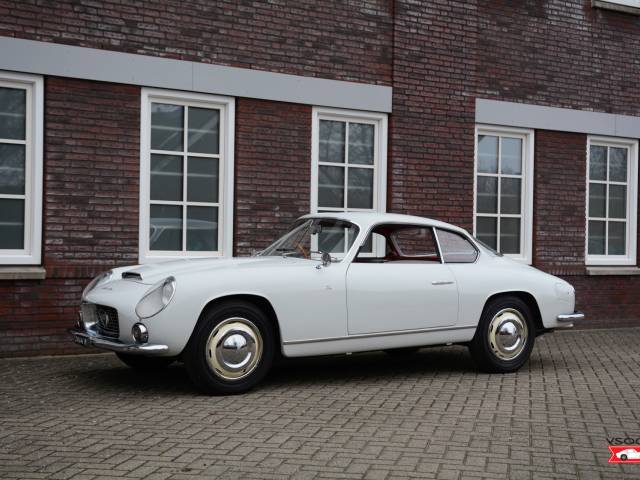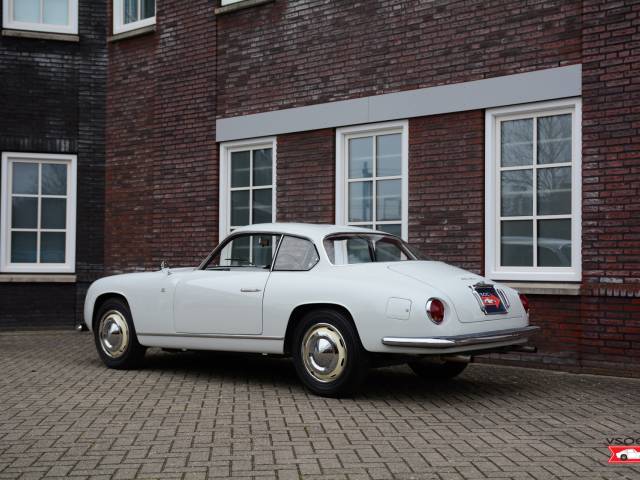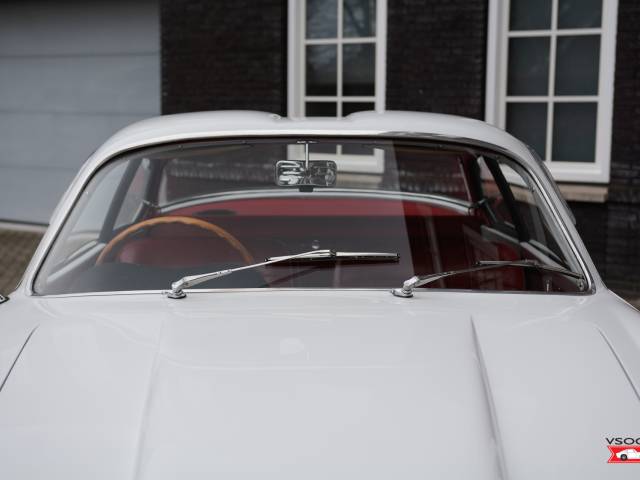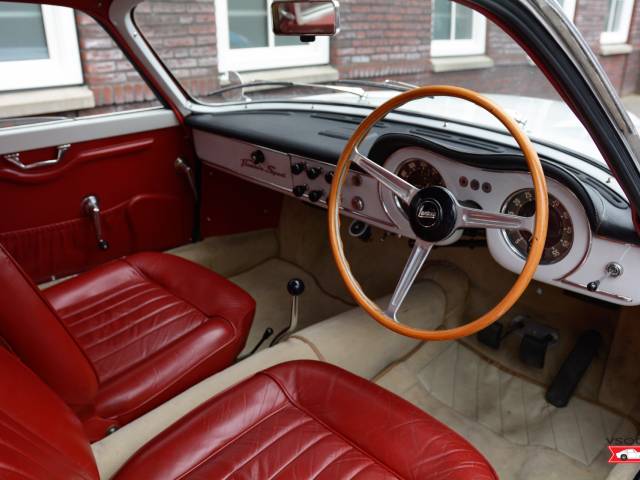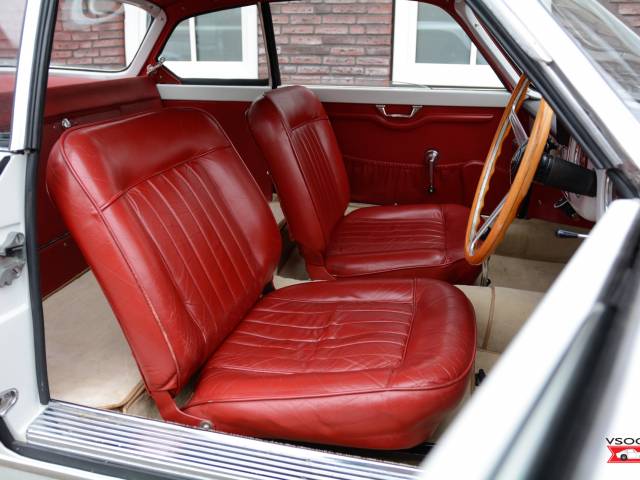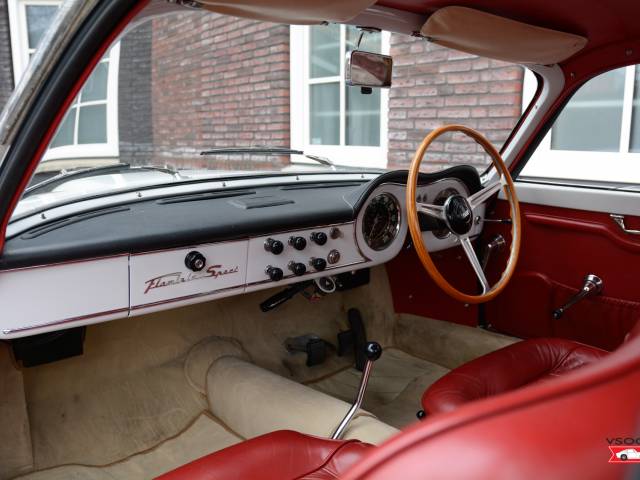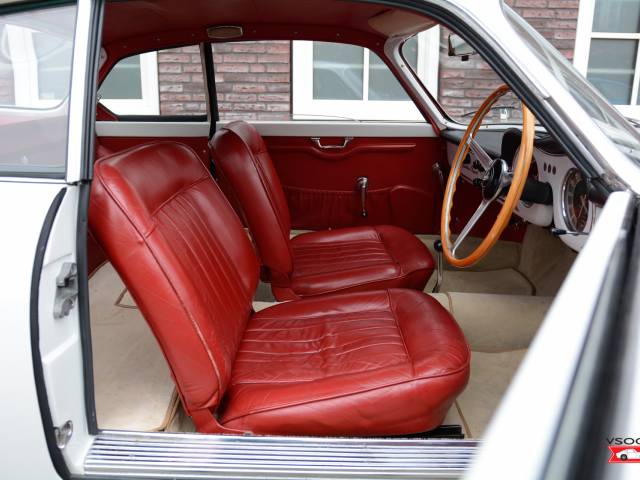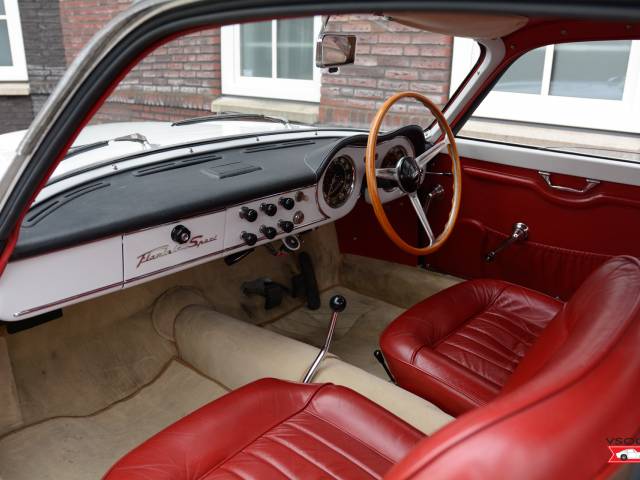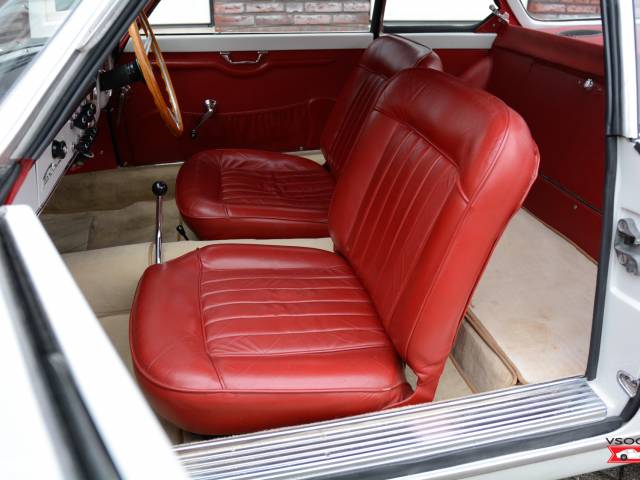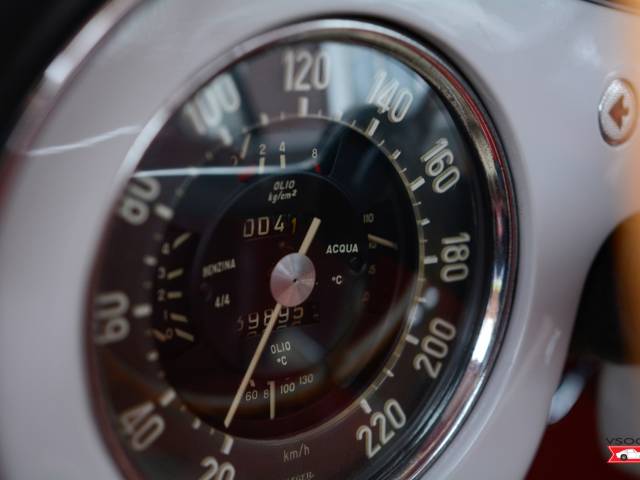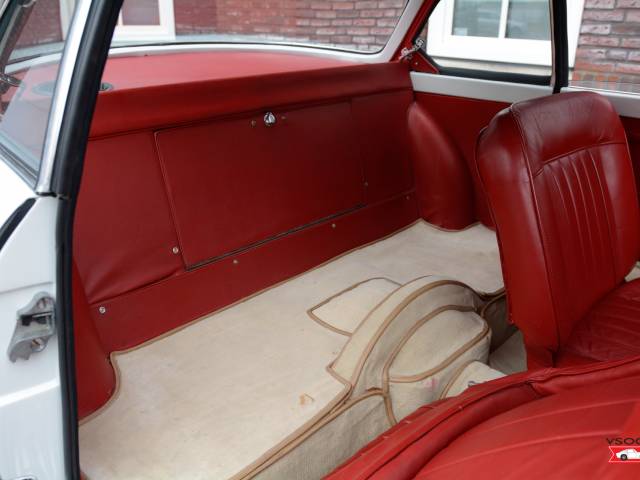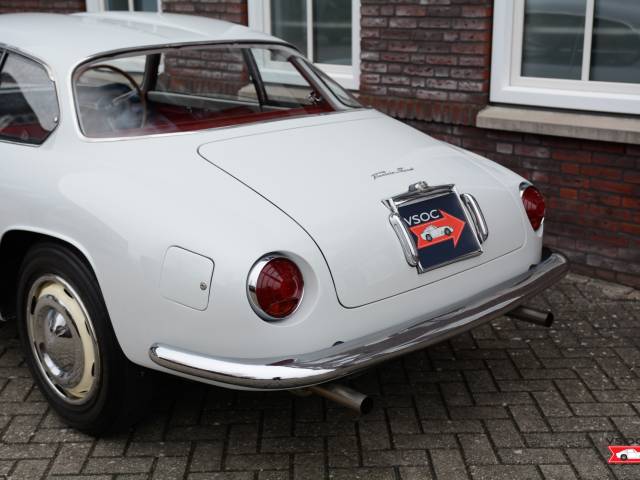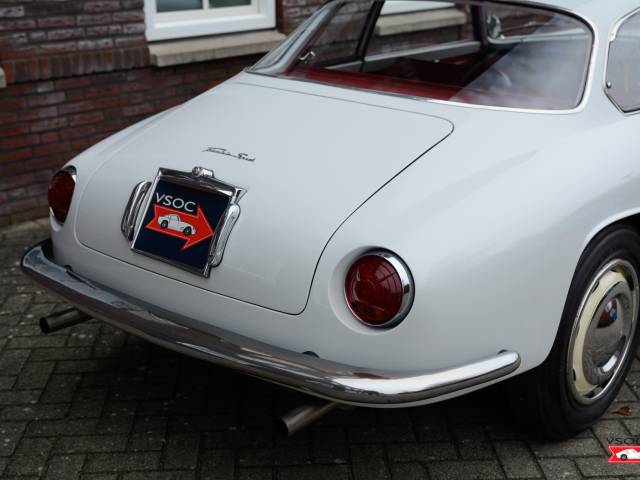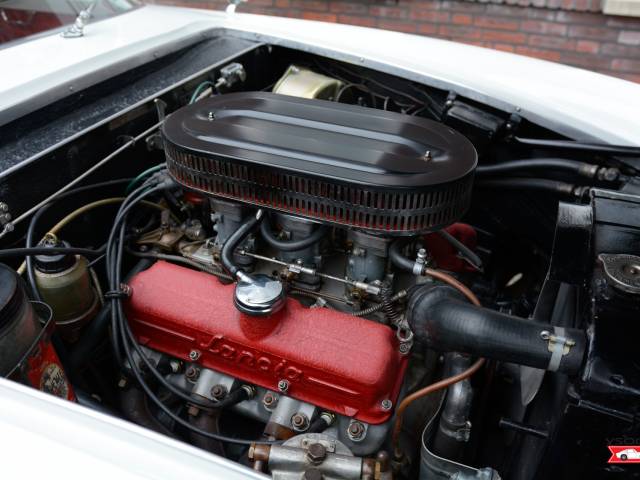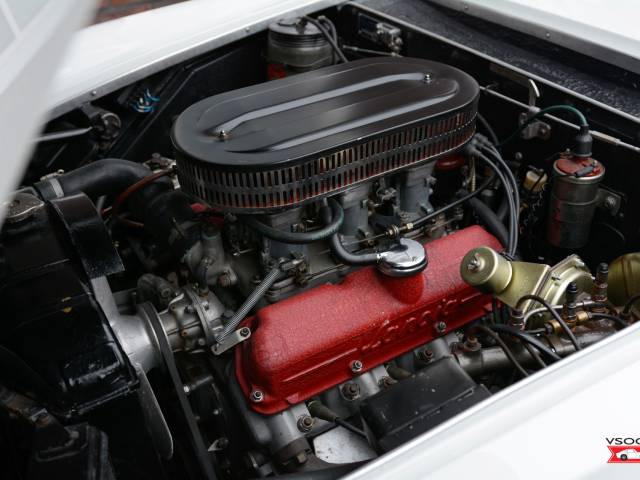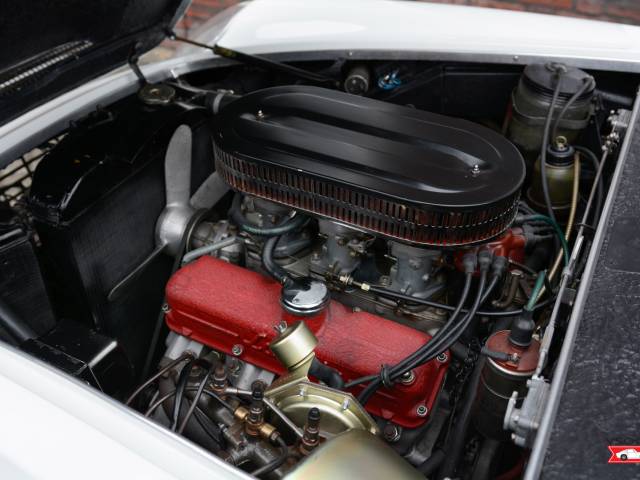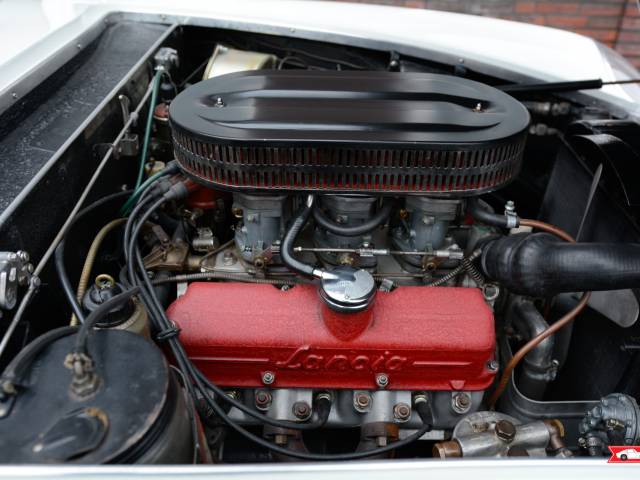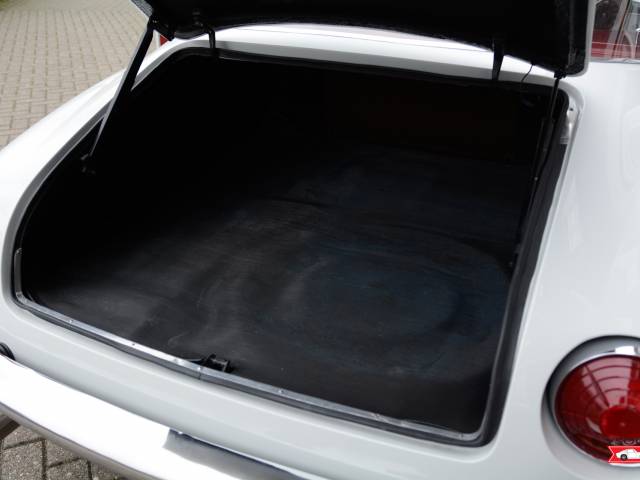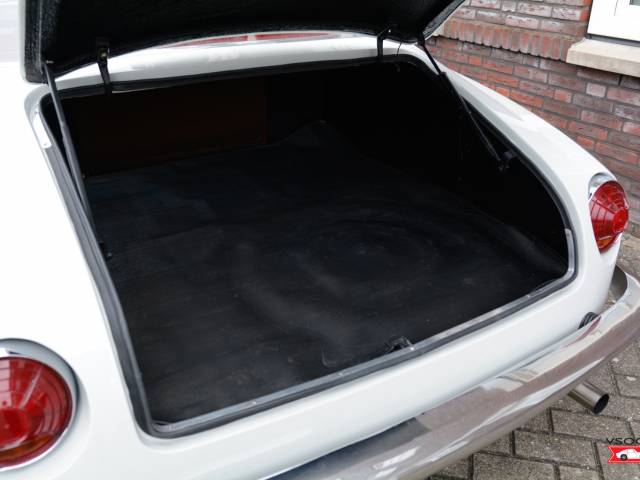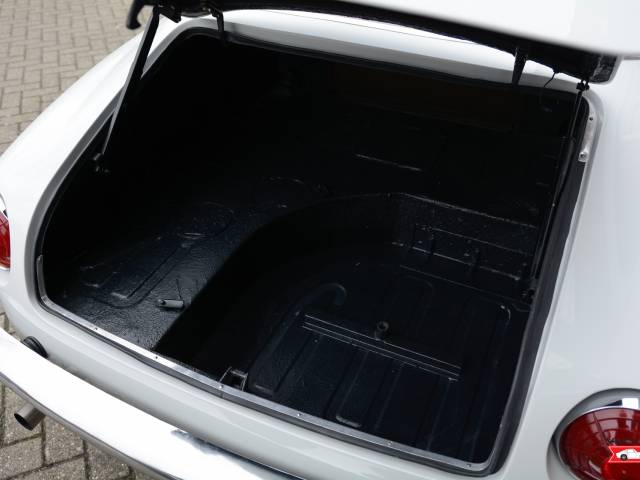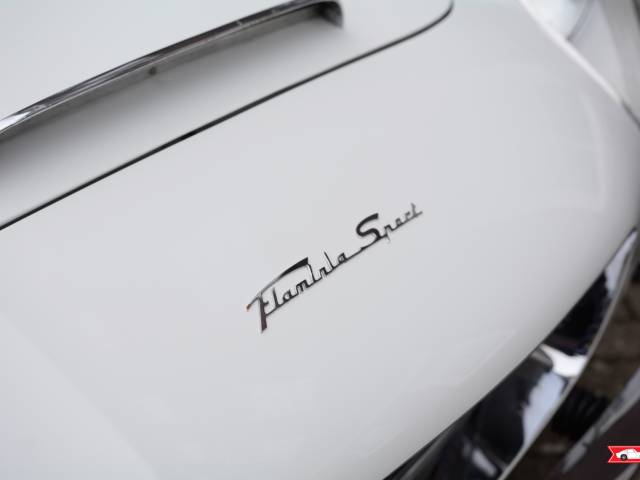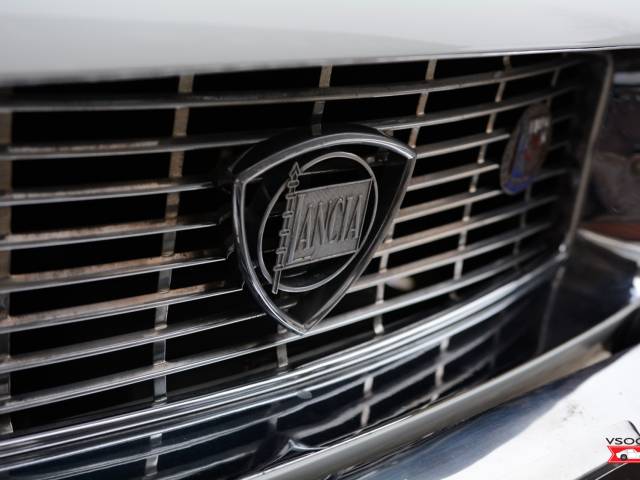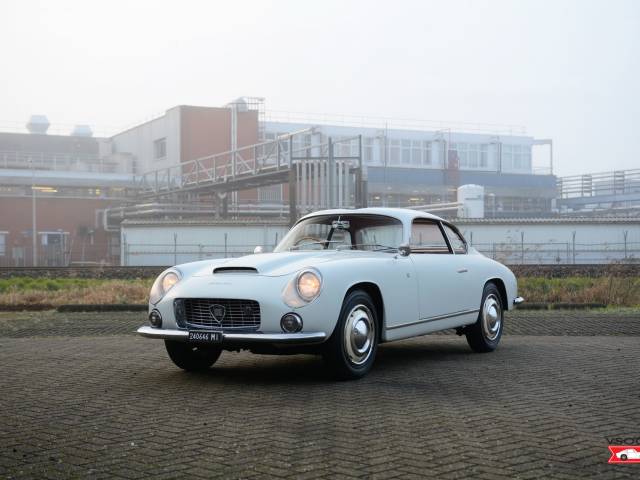 Series I - Very charming example
Dealer

away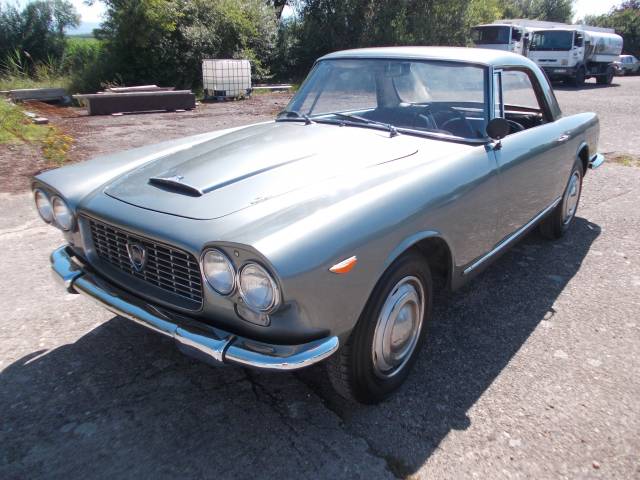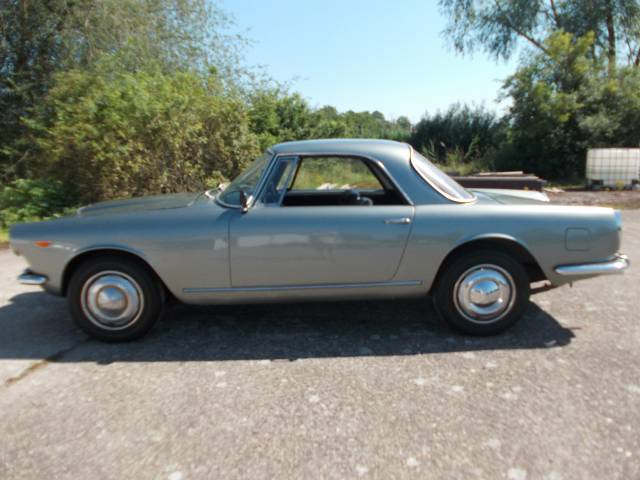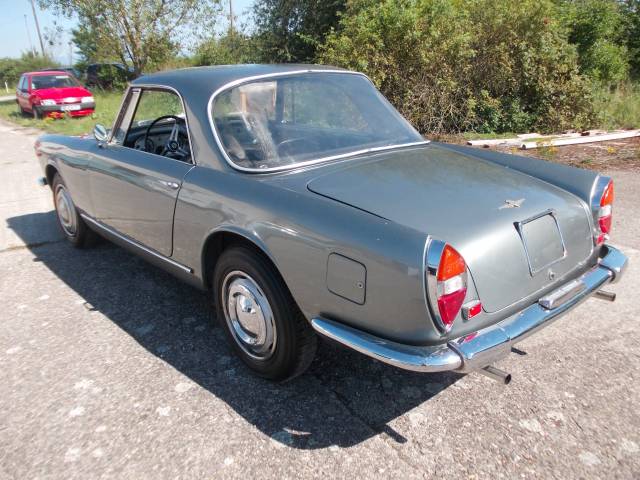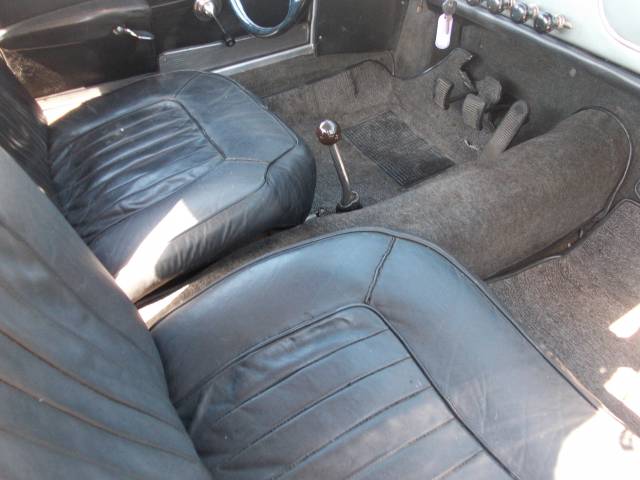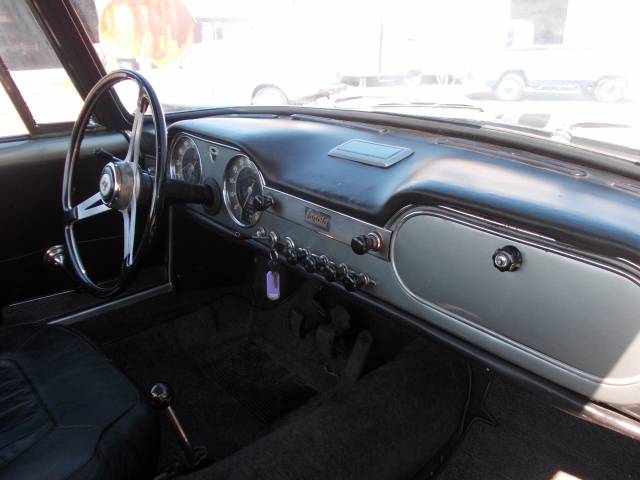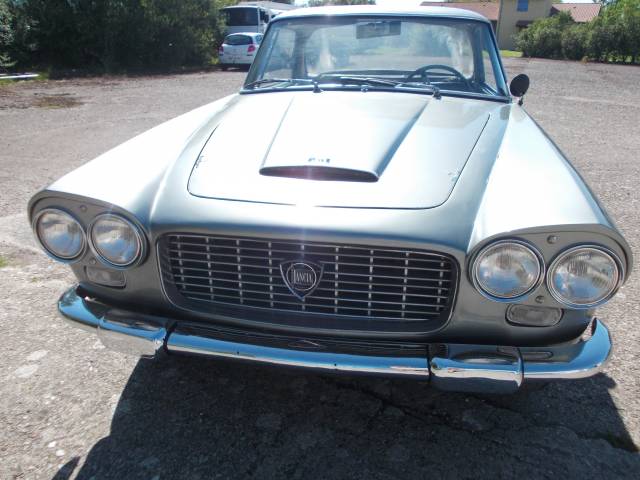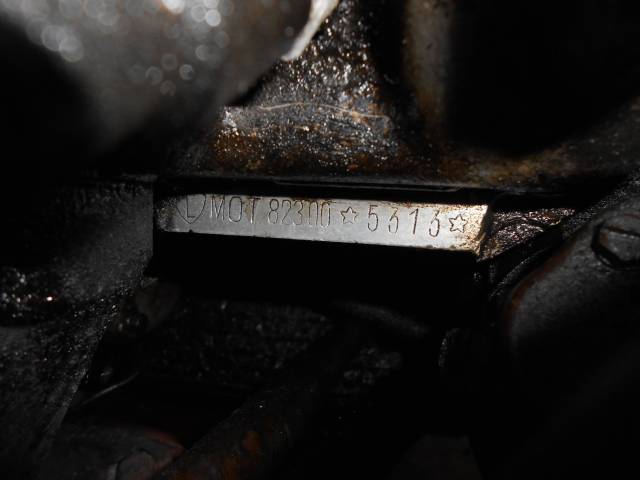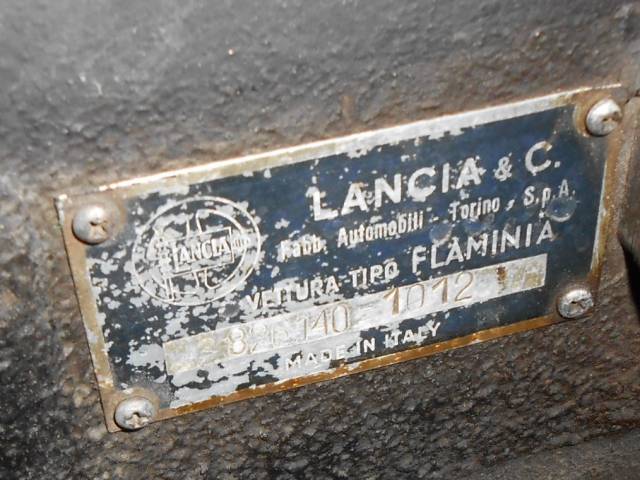 Dealer

away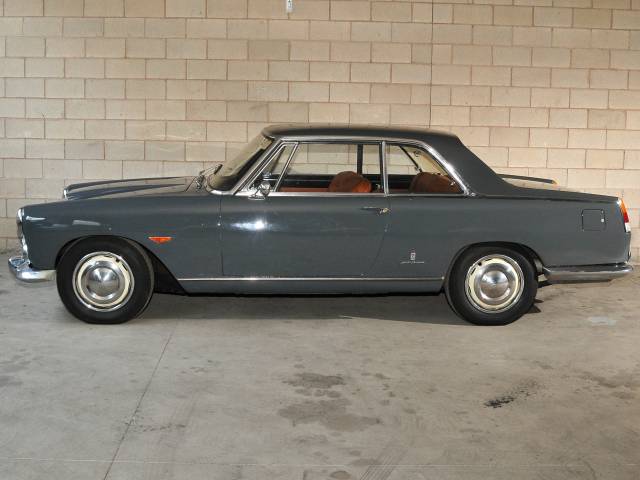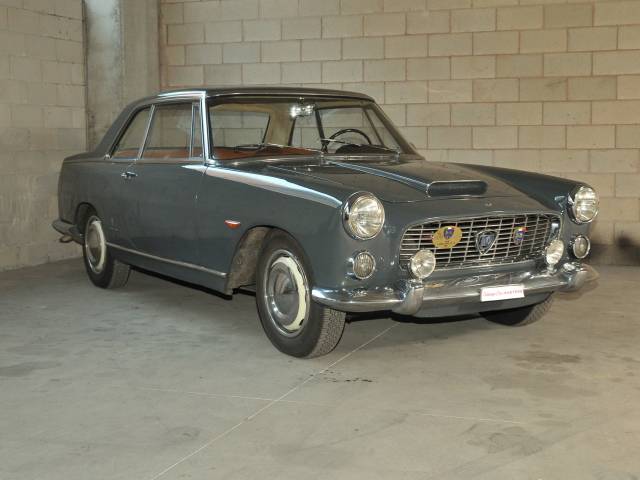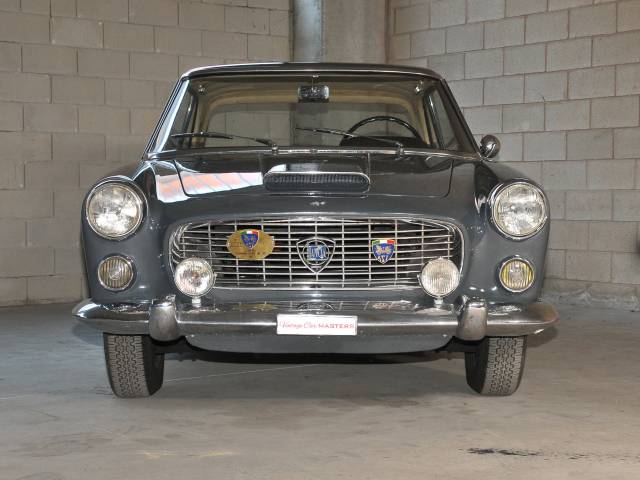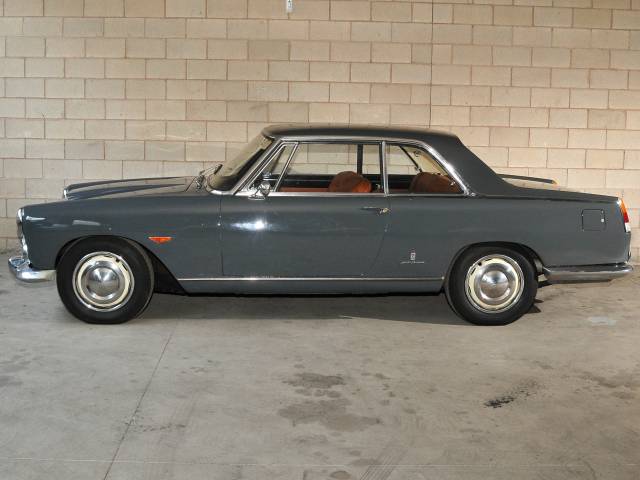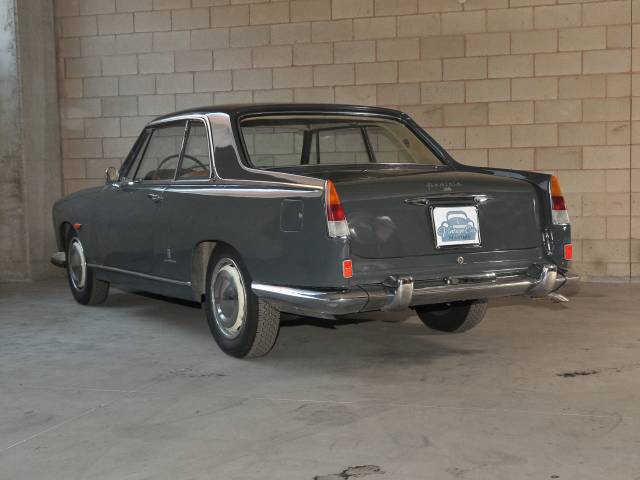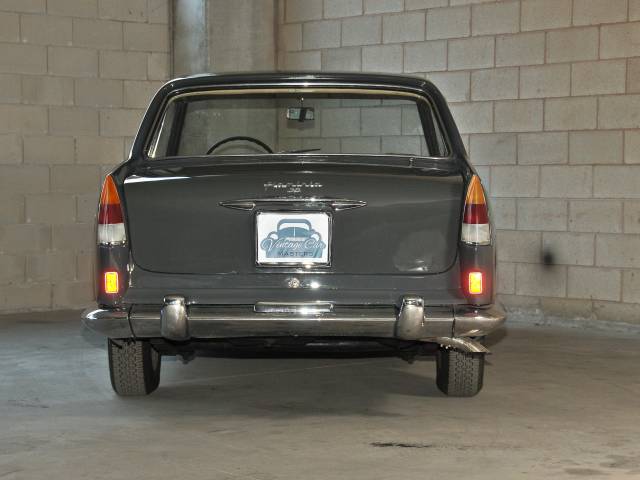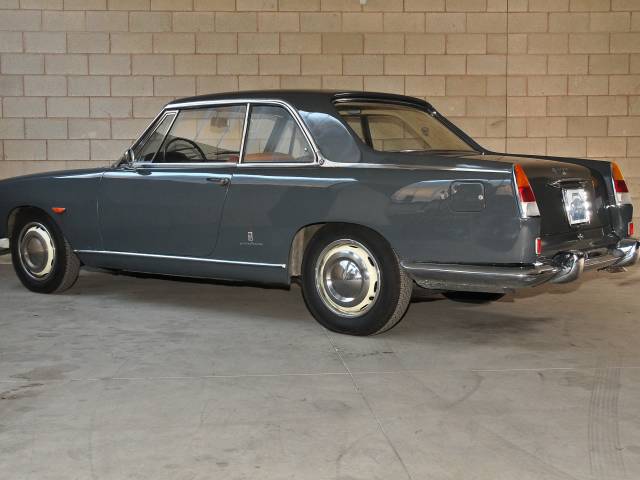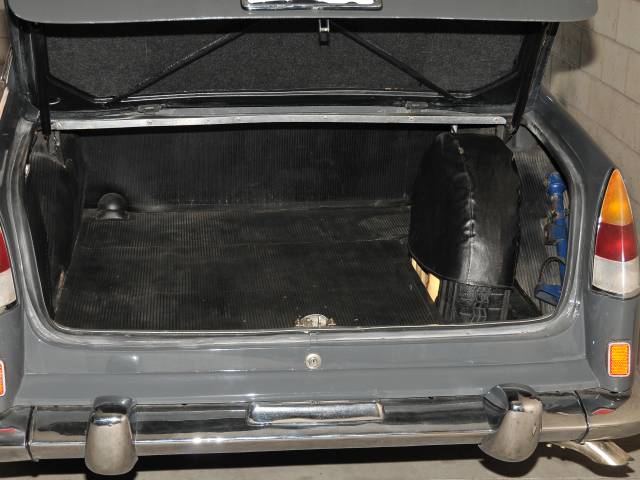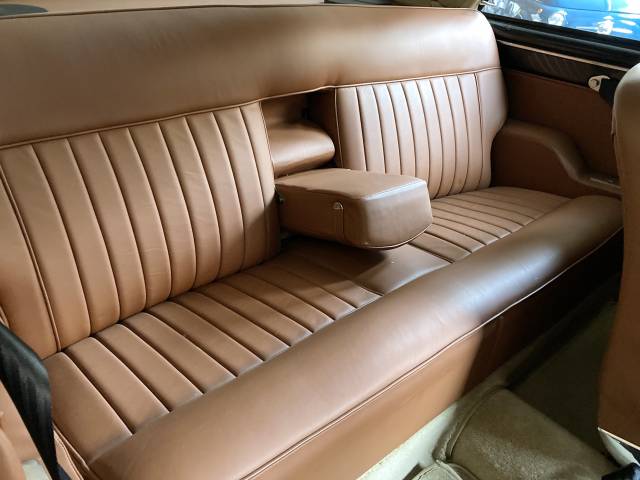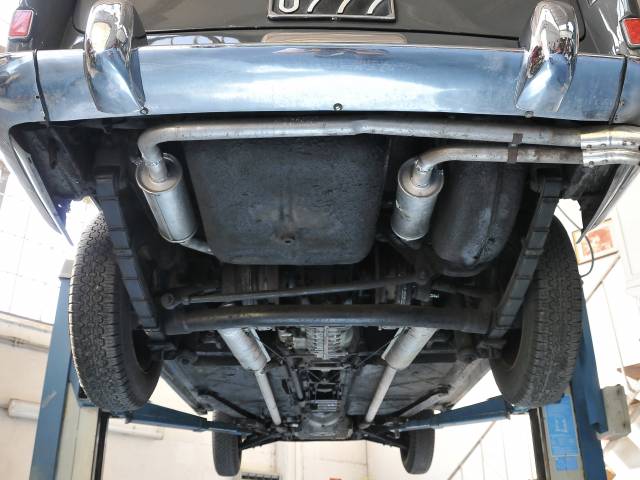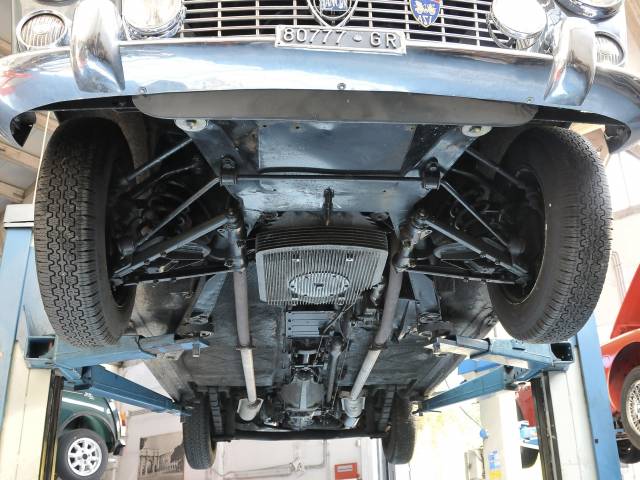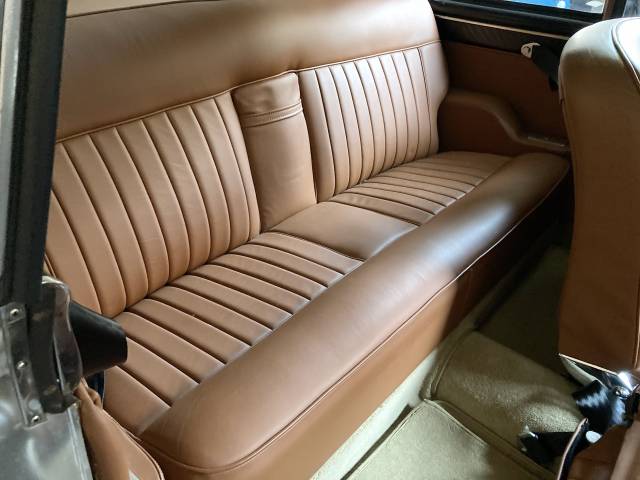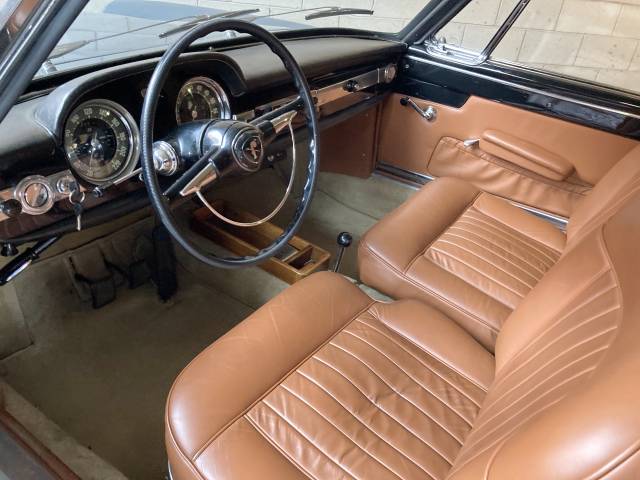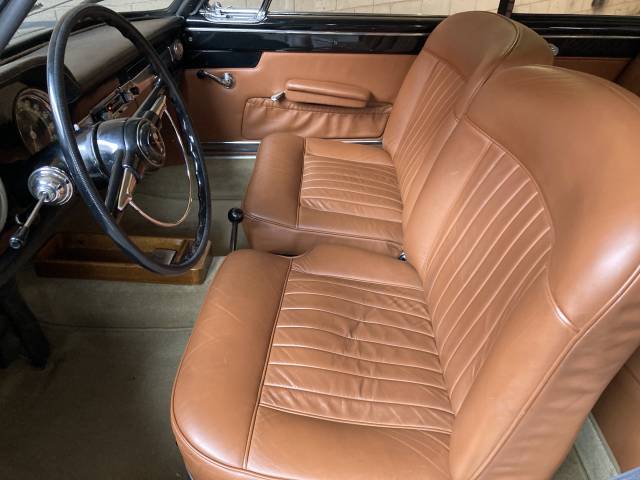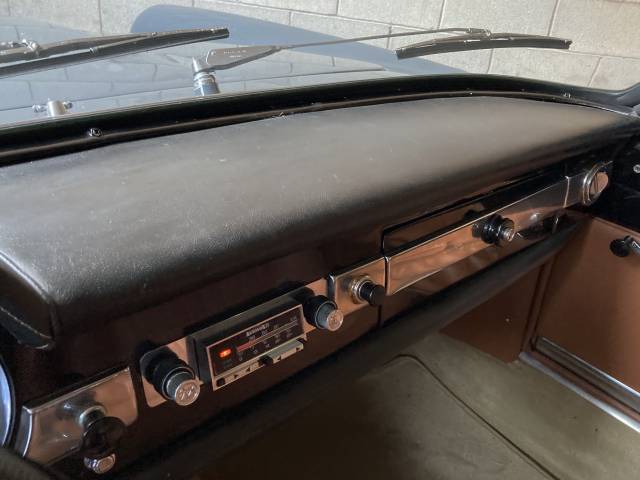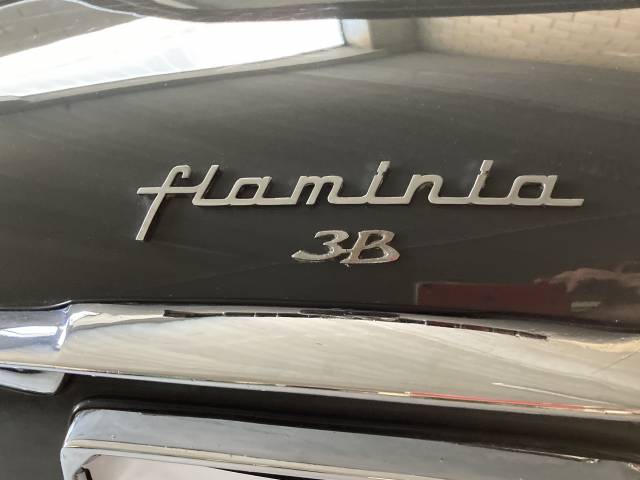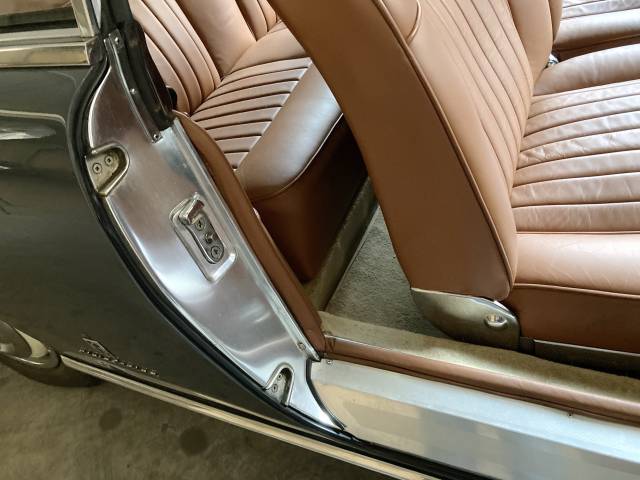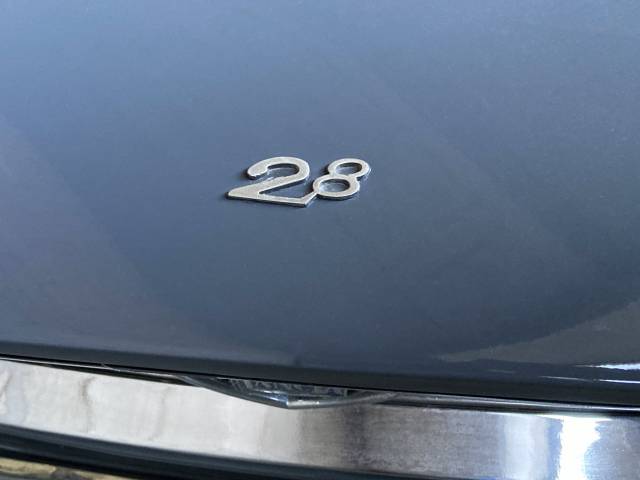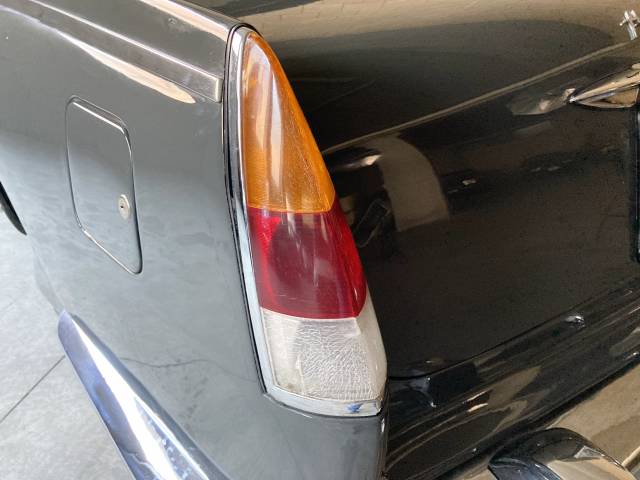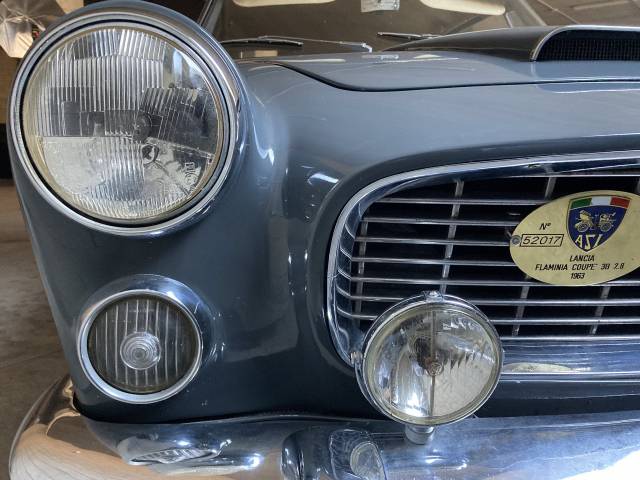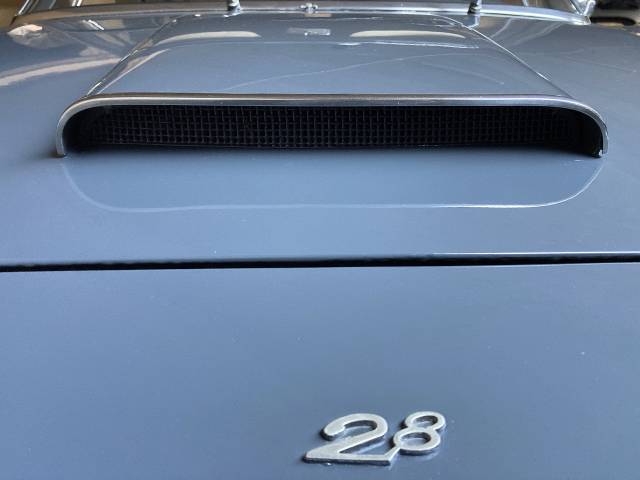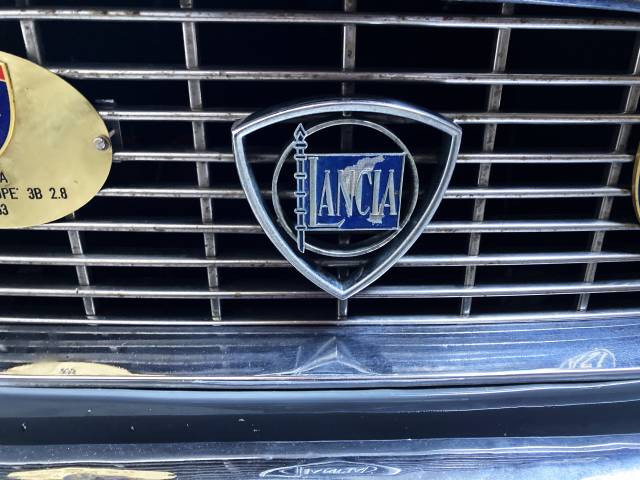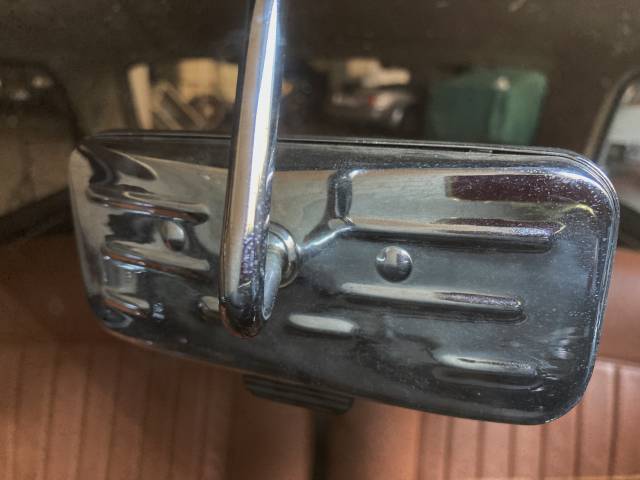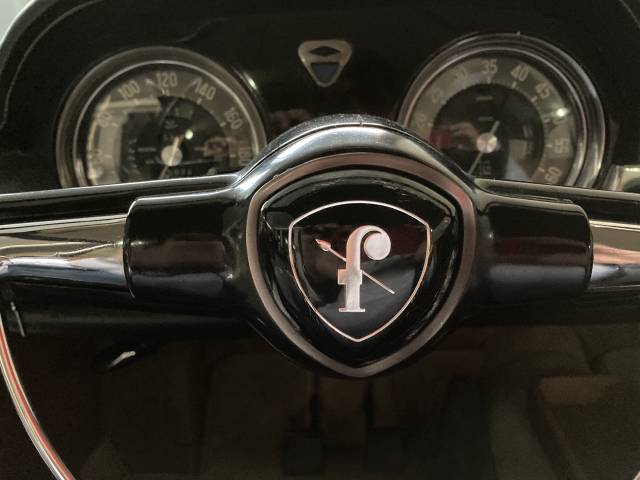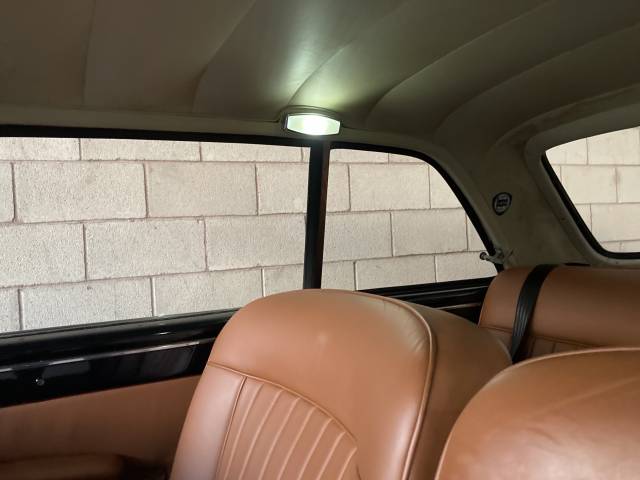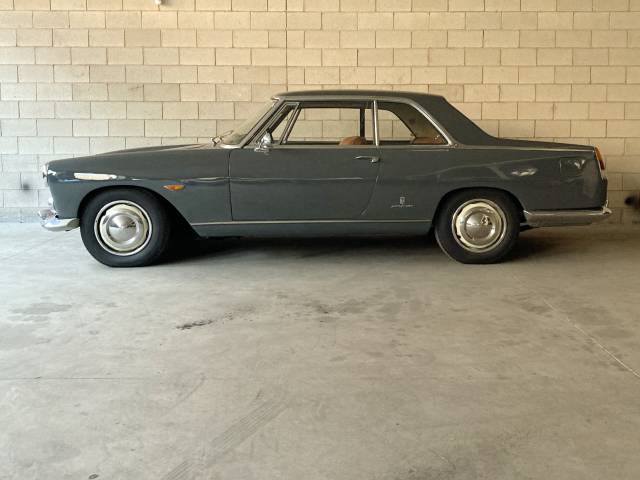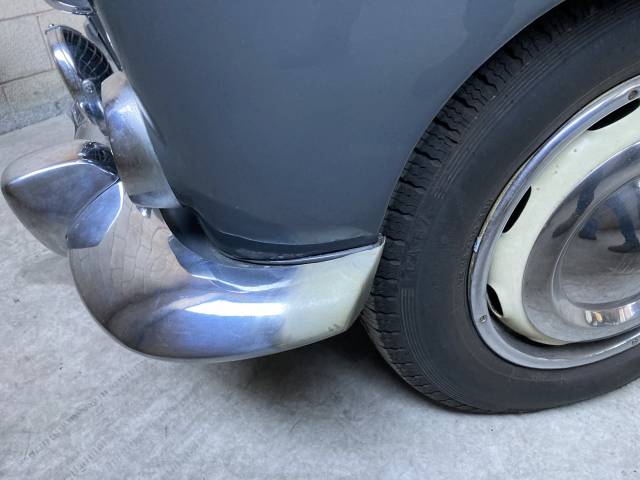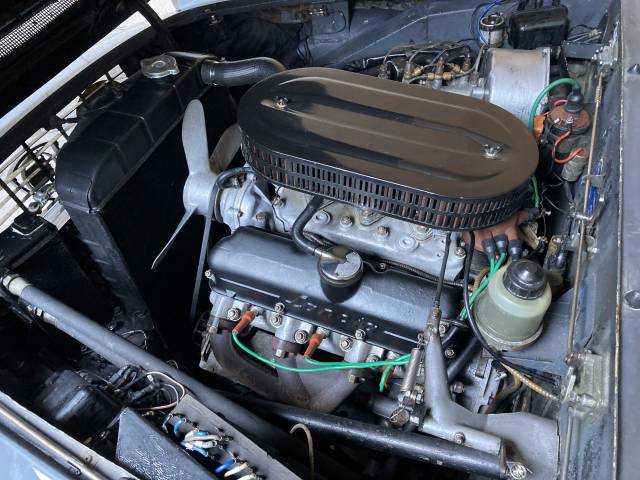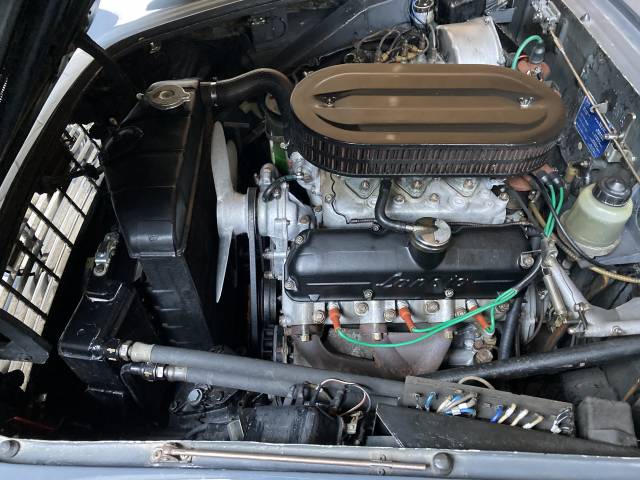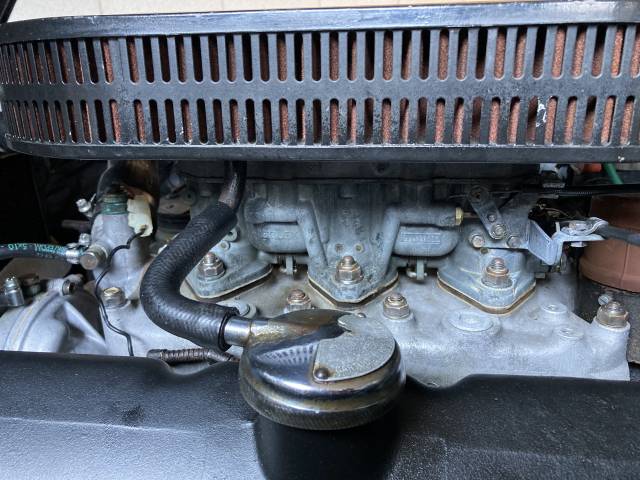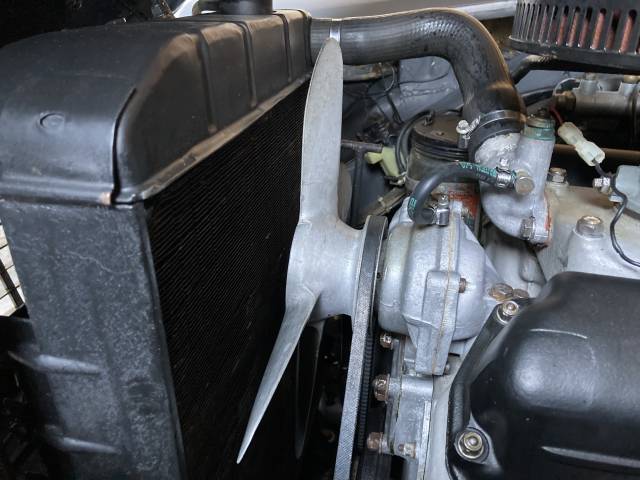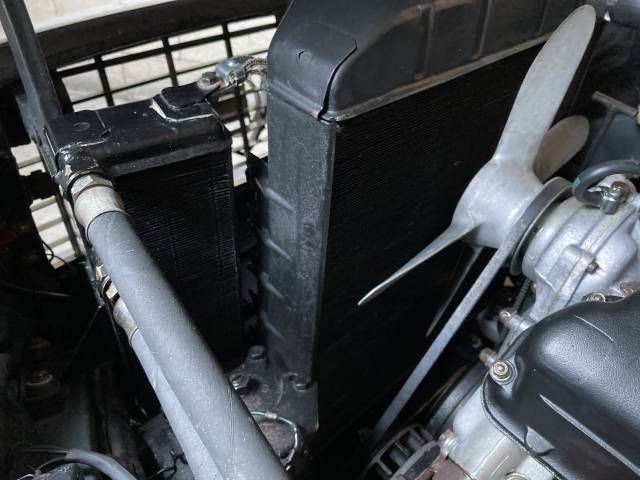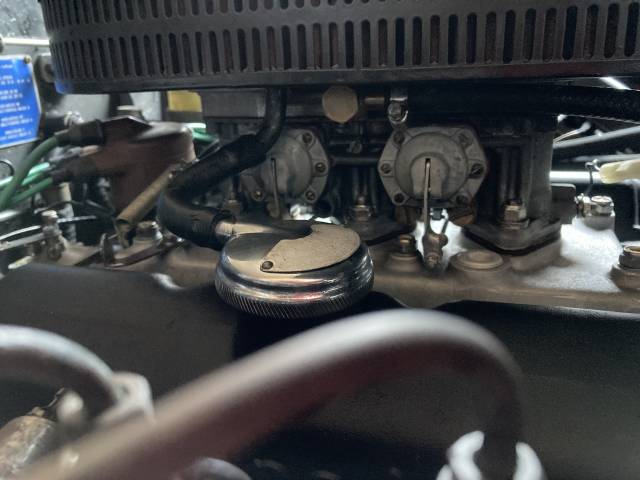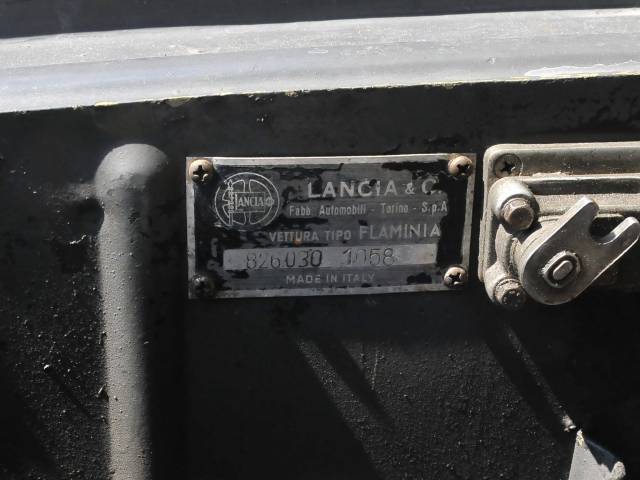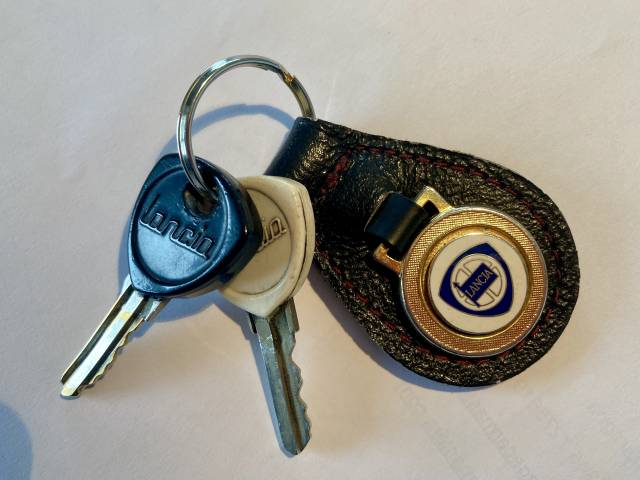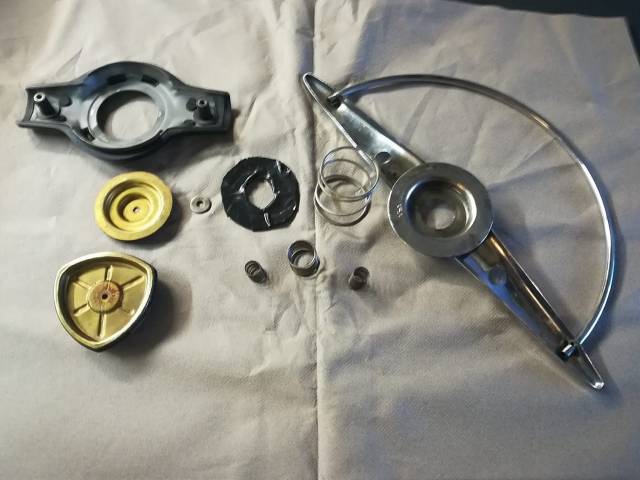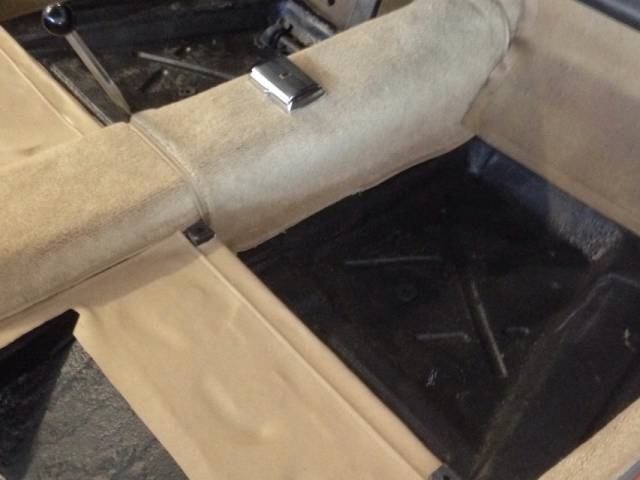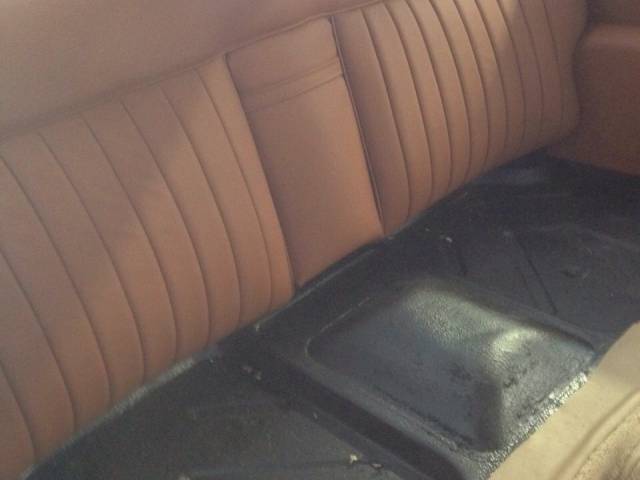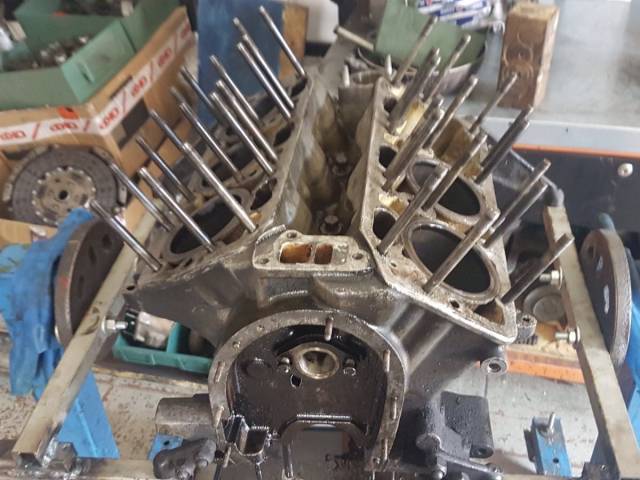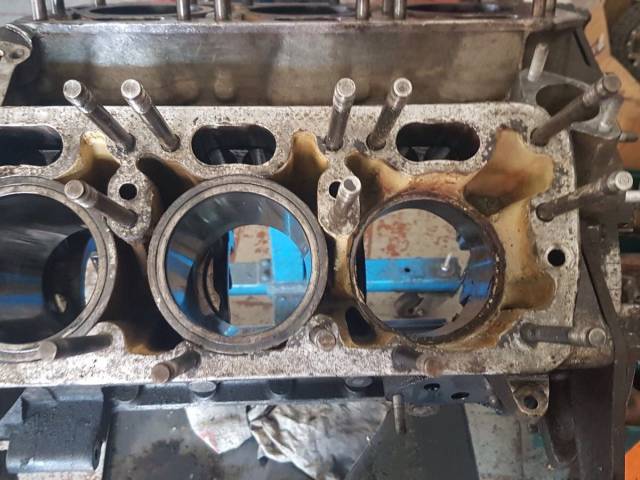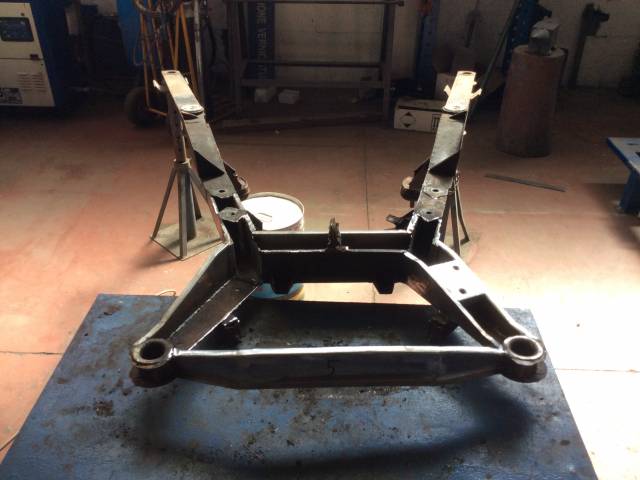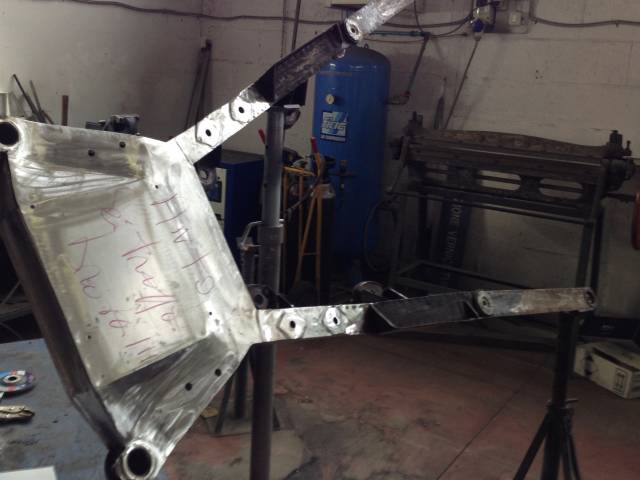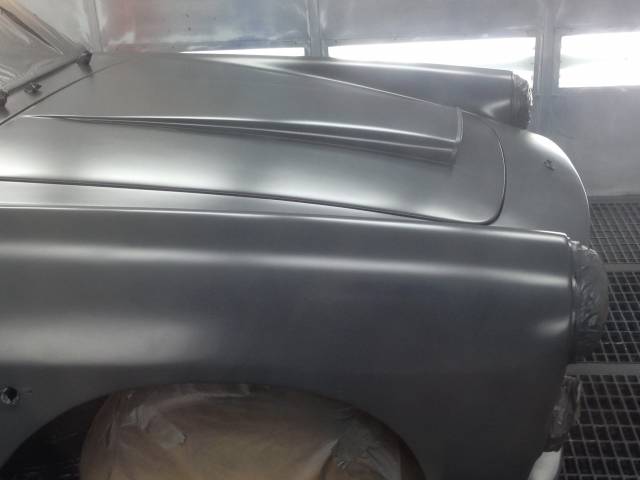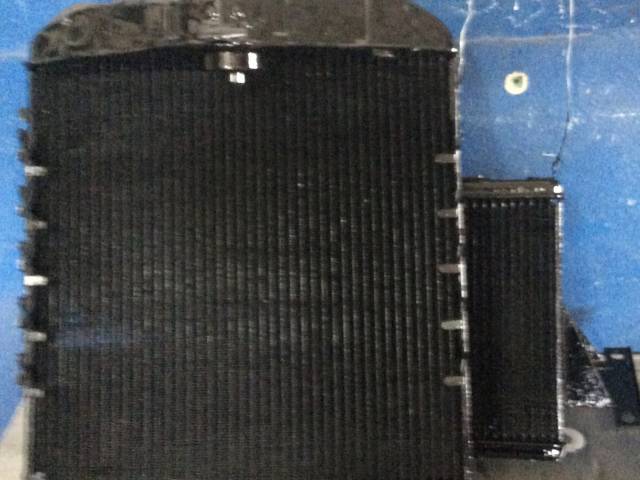 Series 3B 2.8 litres
Dealer

away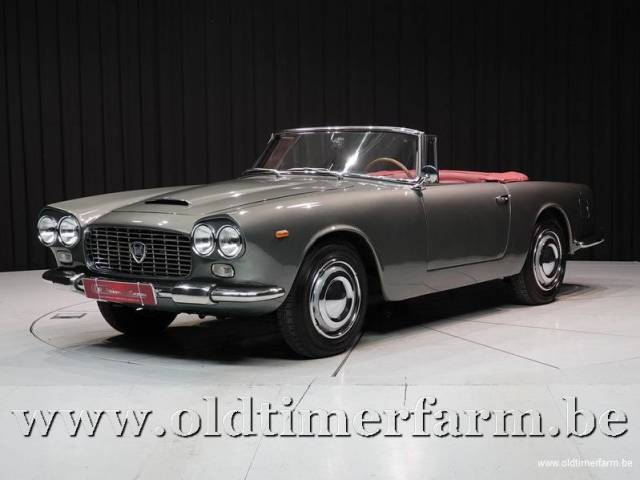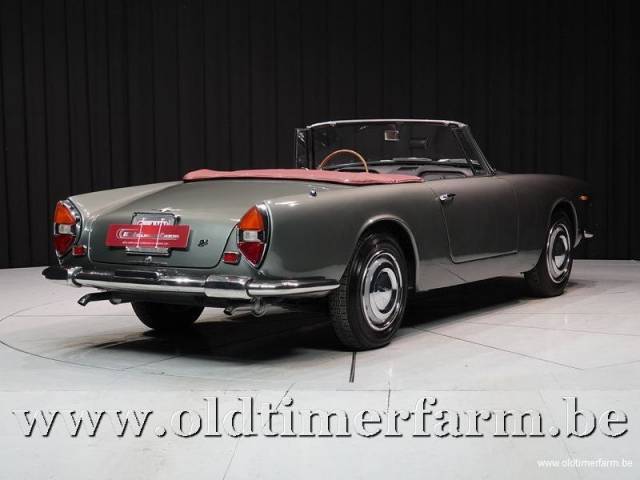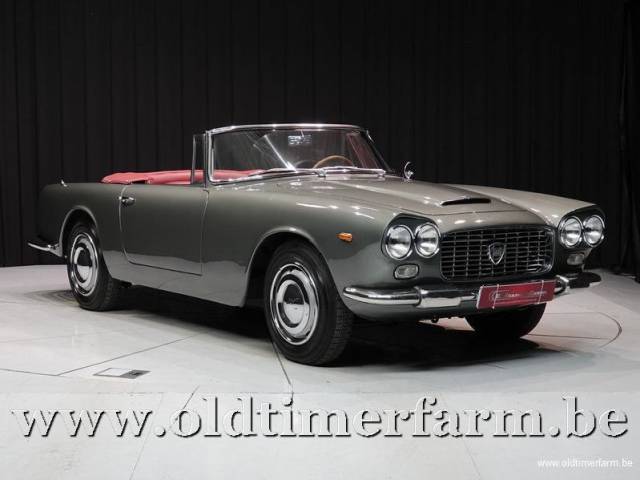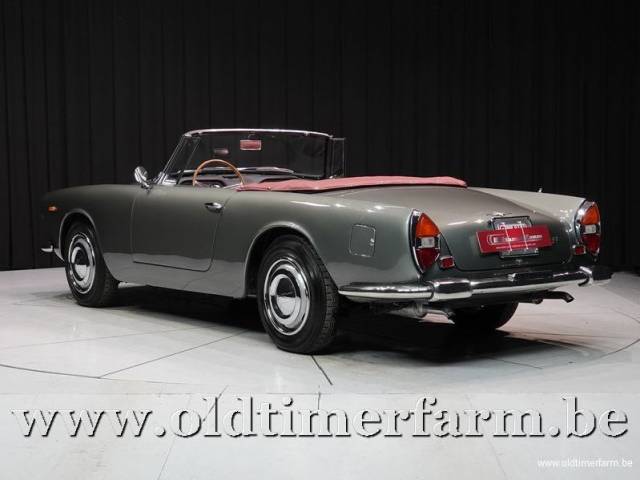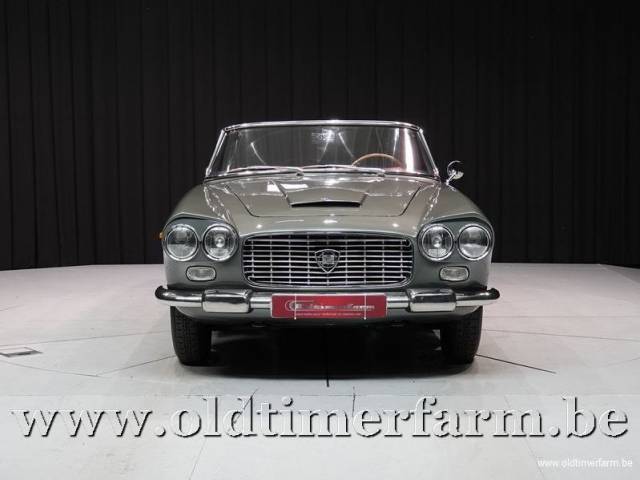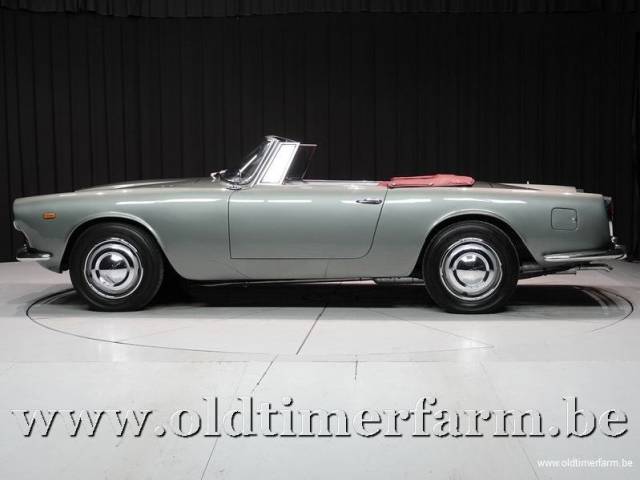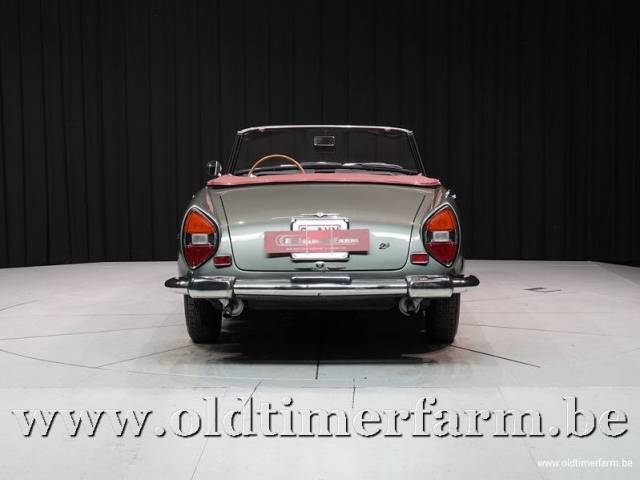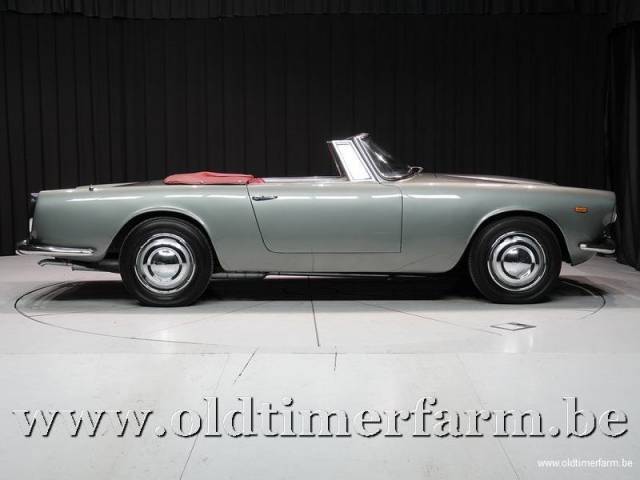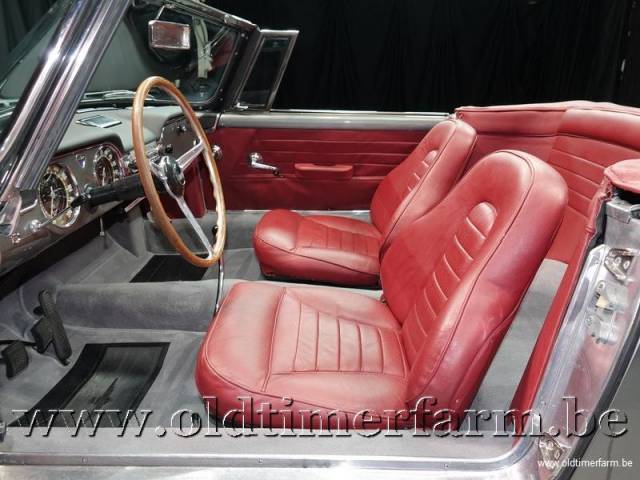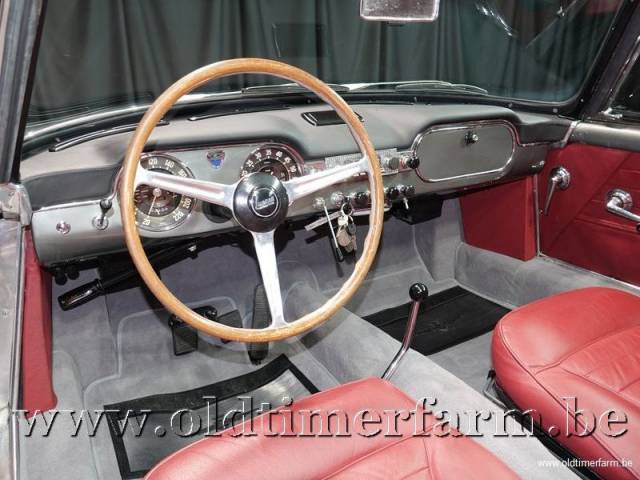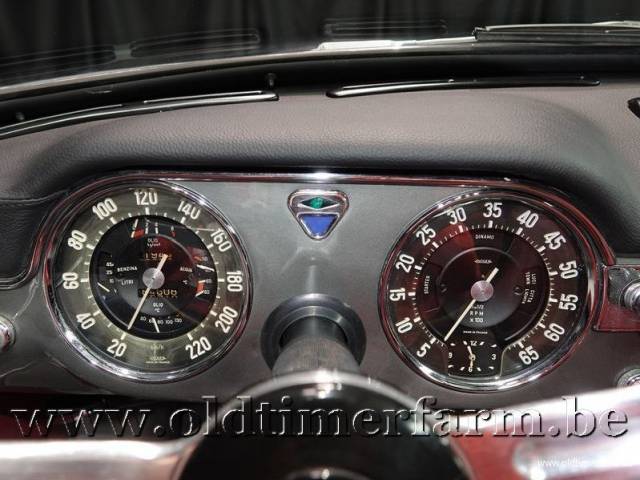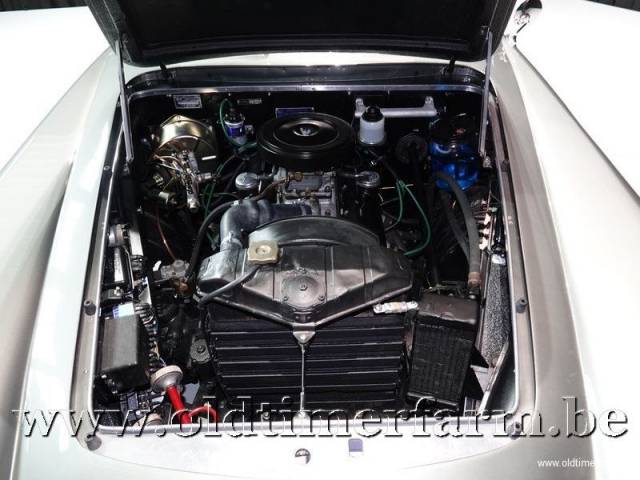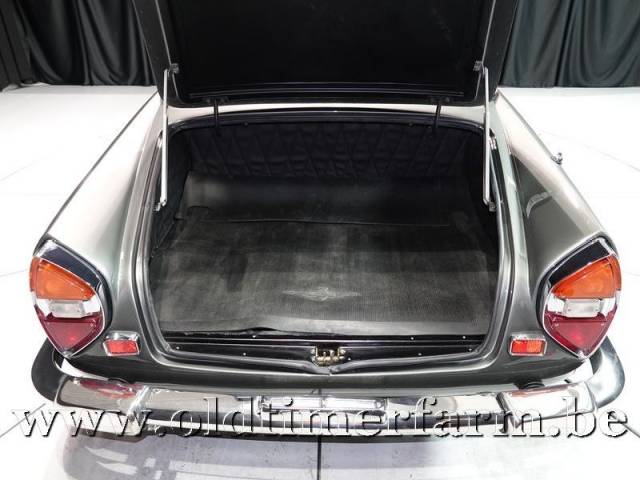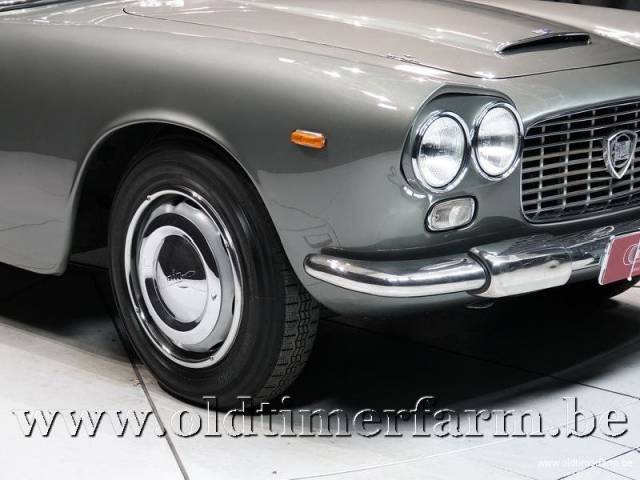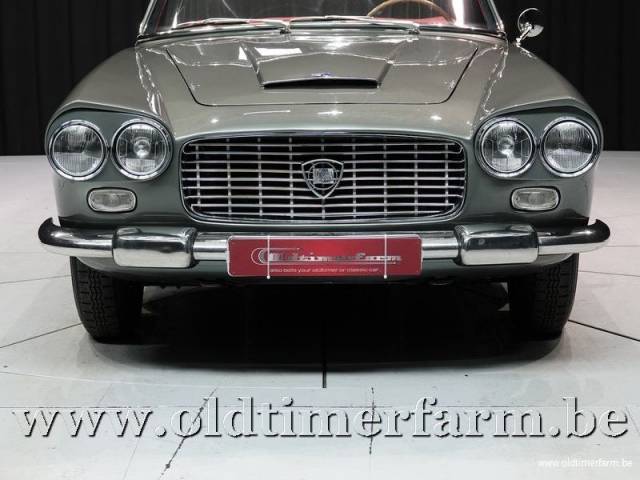 1967 Lancia Flaminia 2.8 3C Cabriolet '67
Dealer

away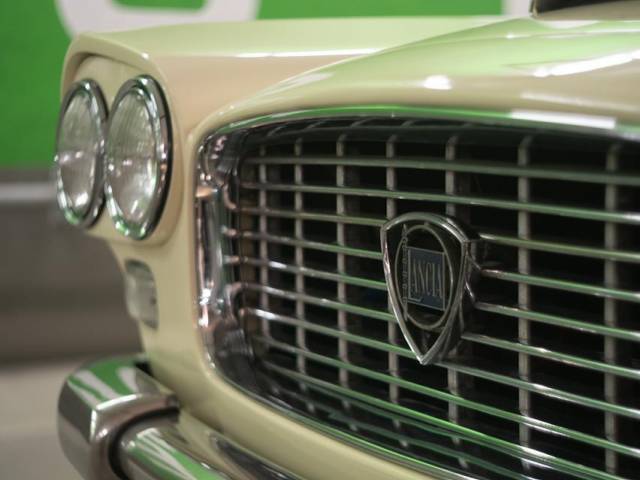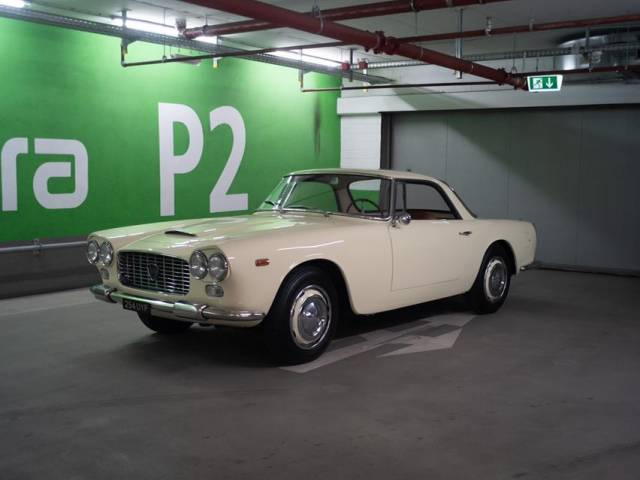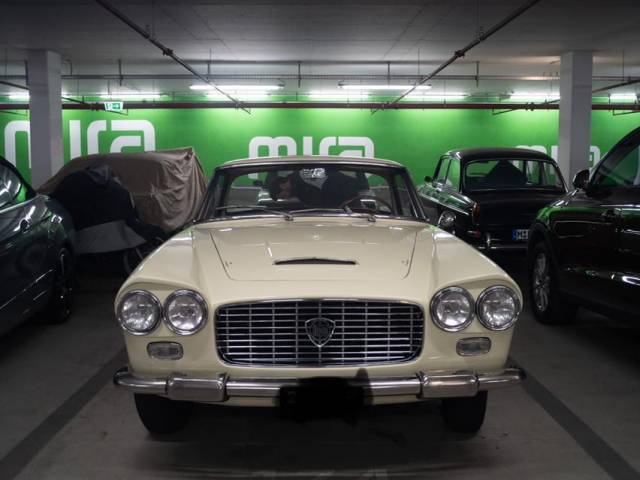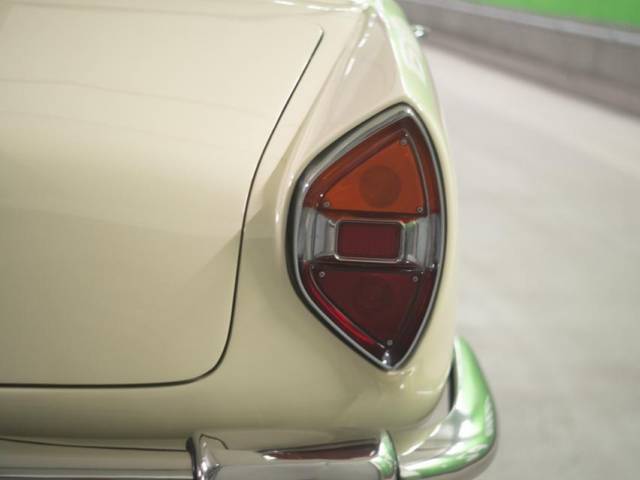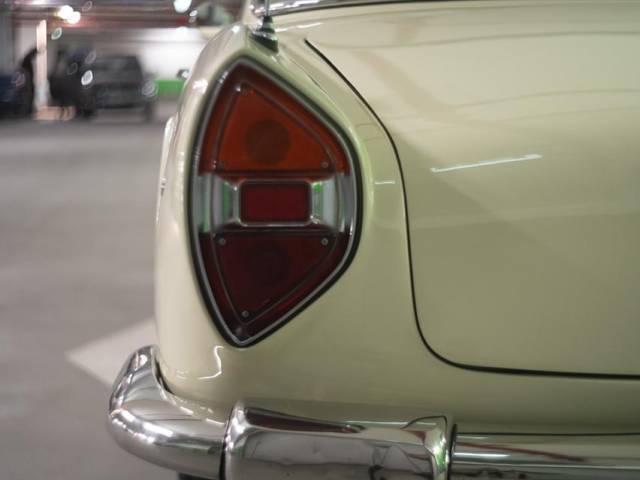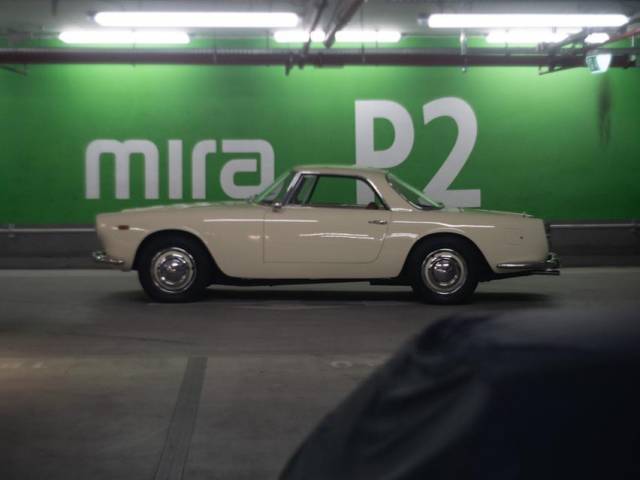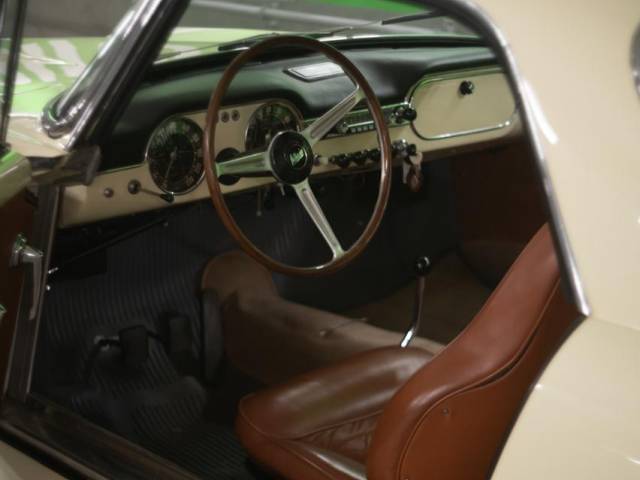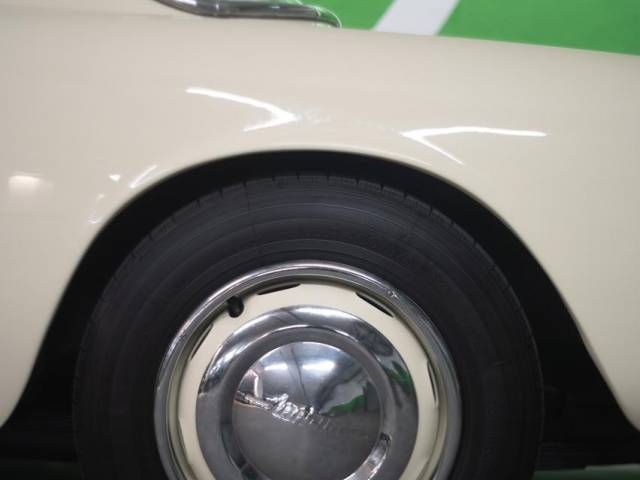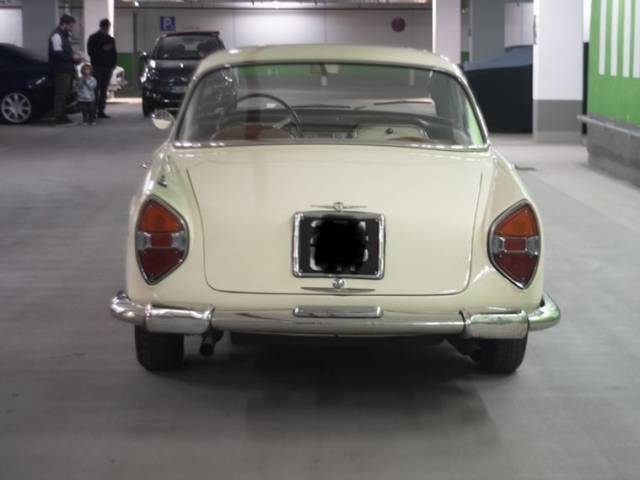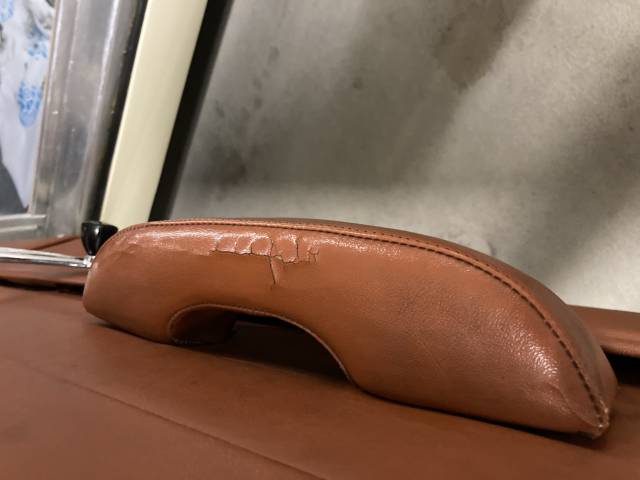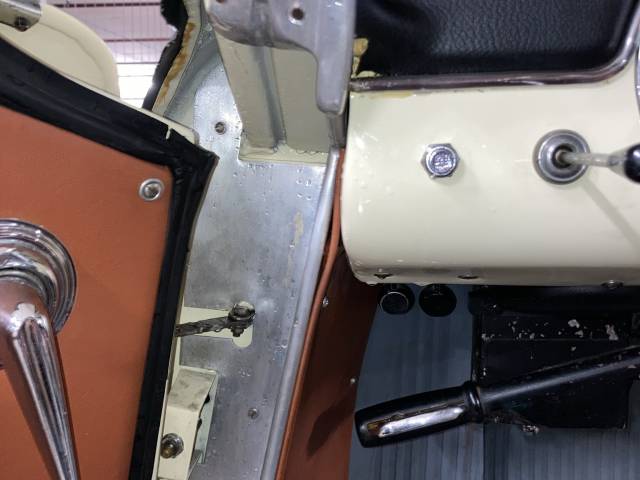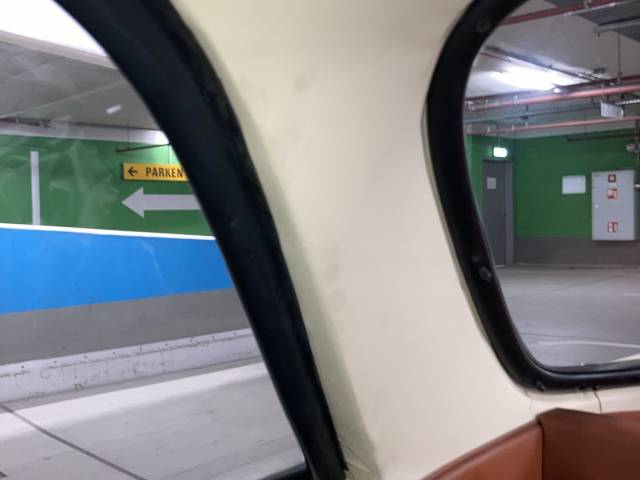 Private

away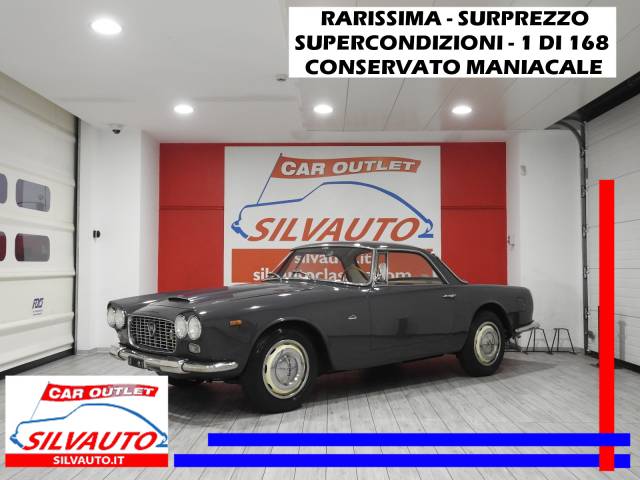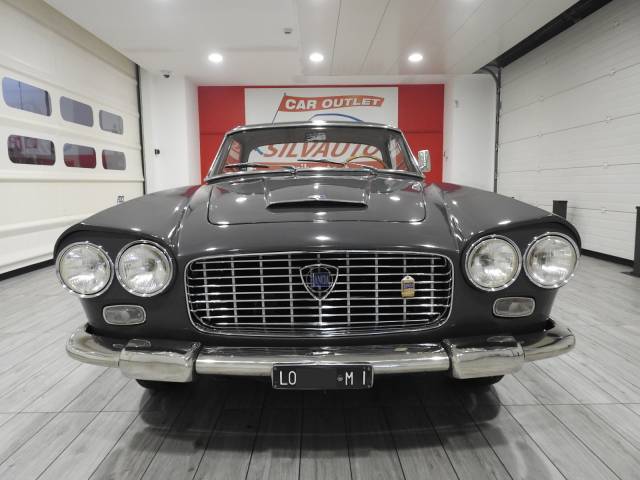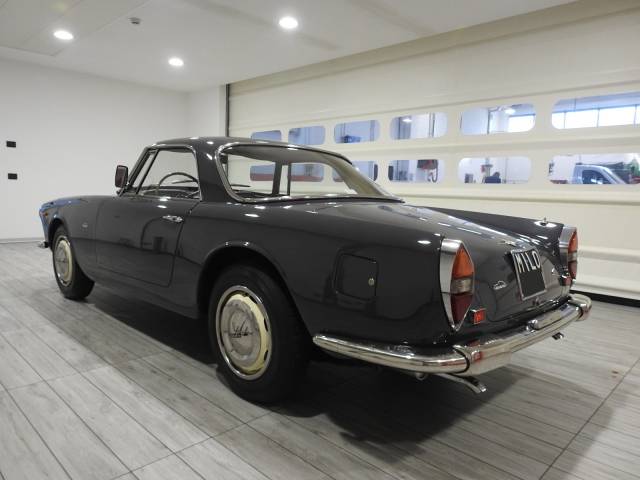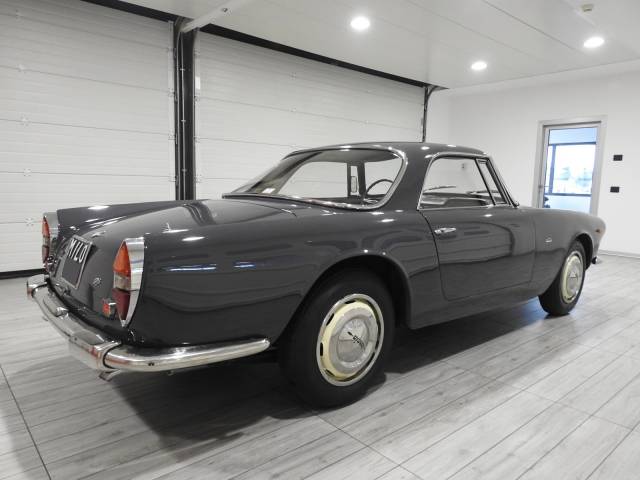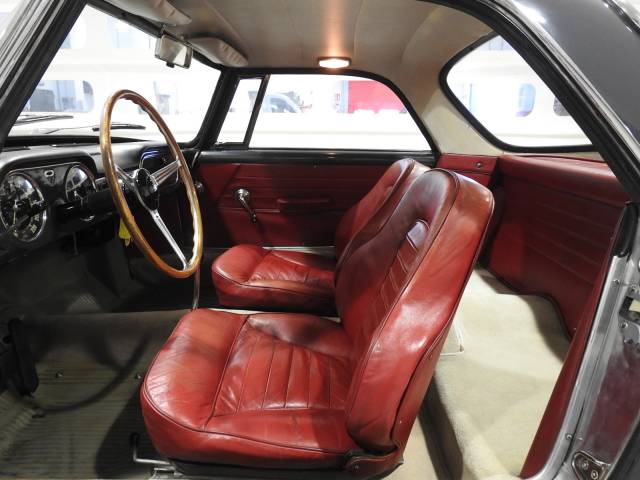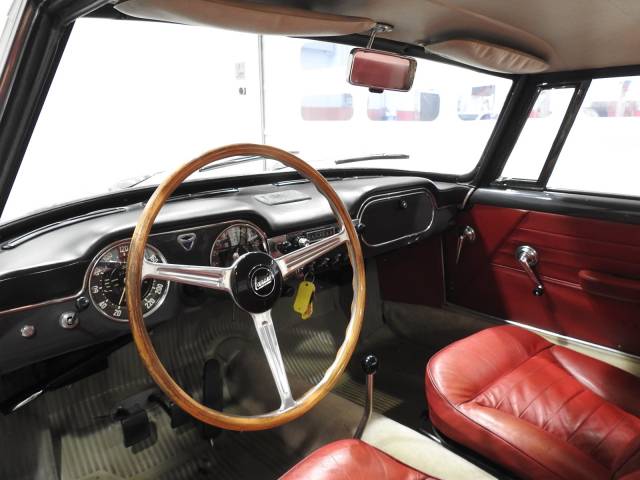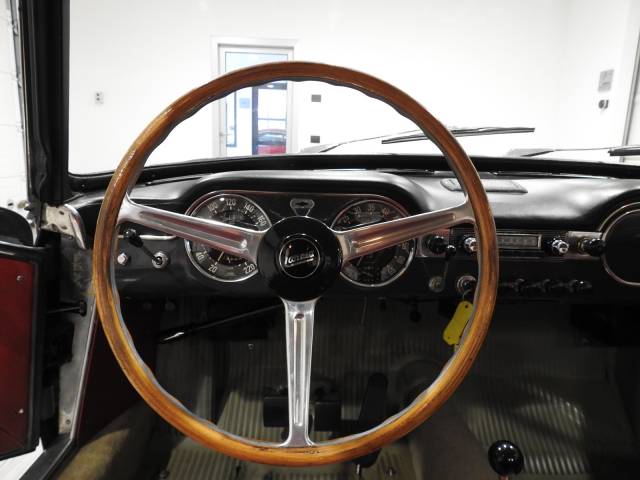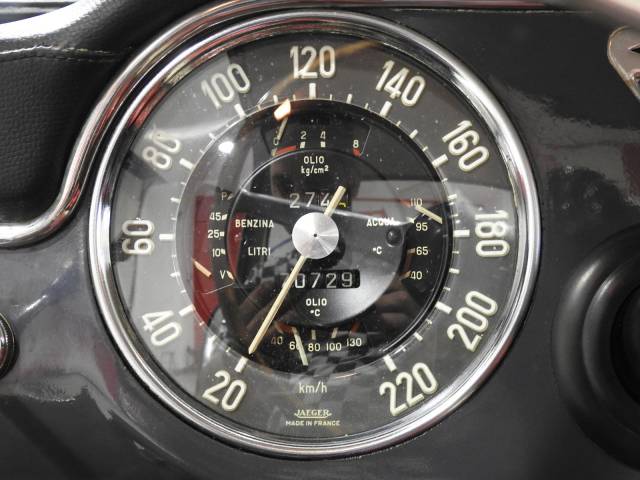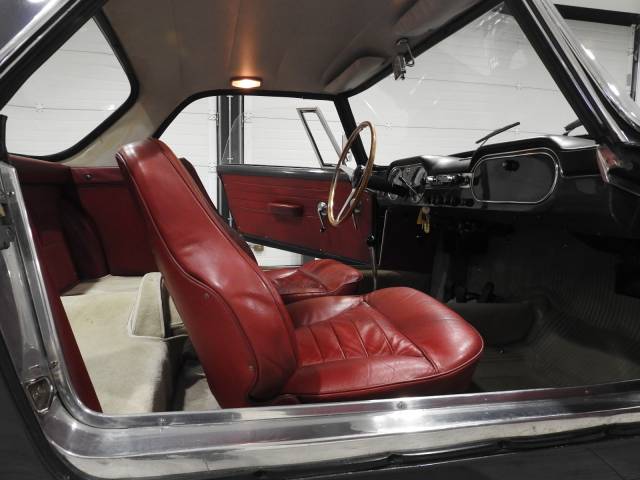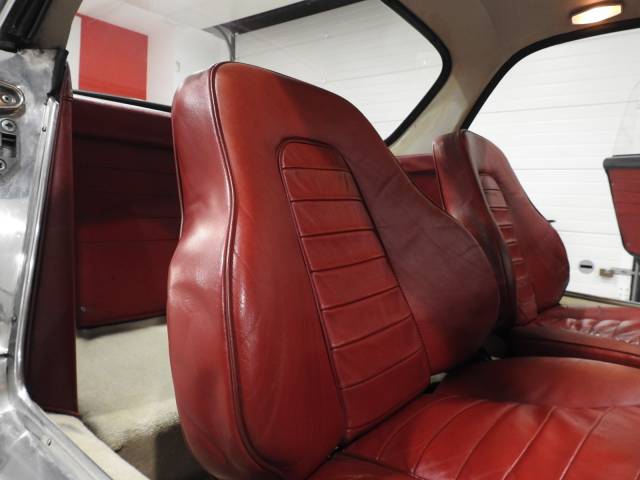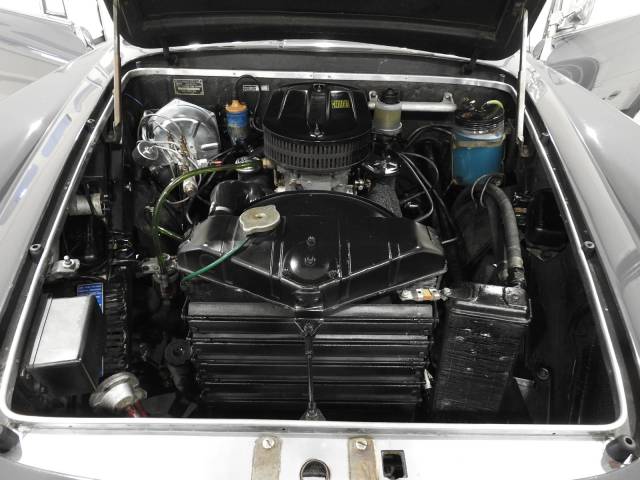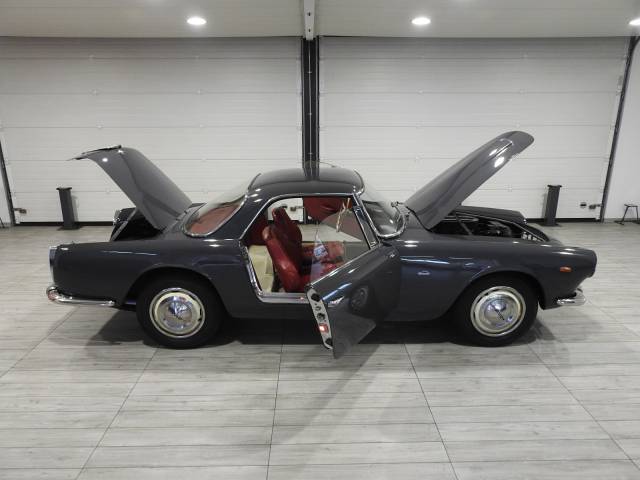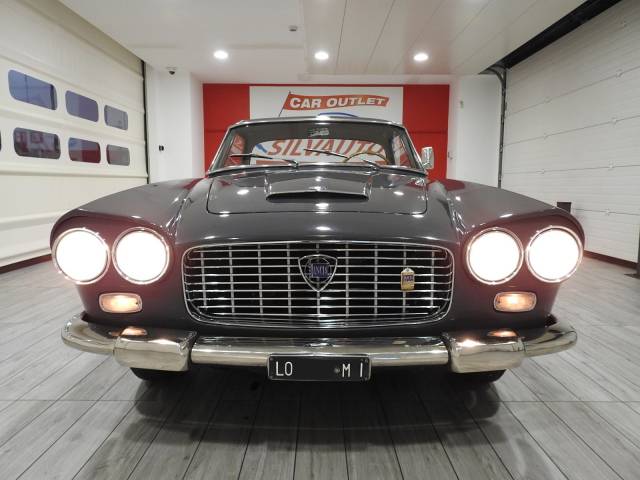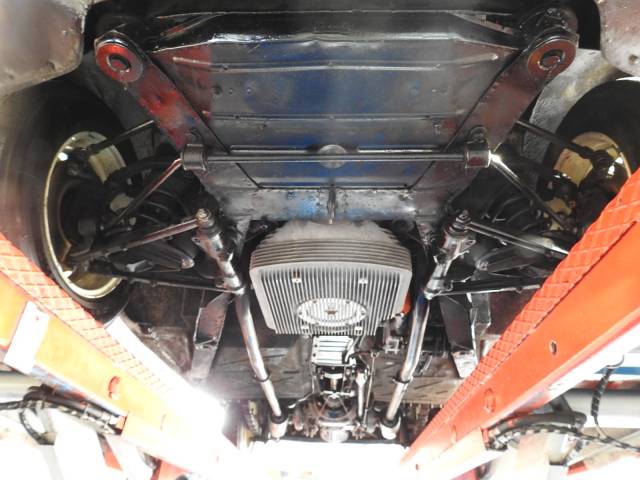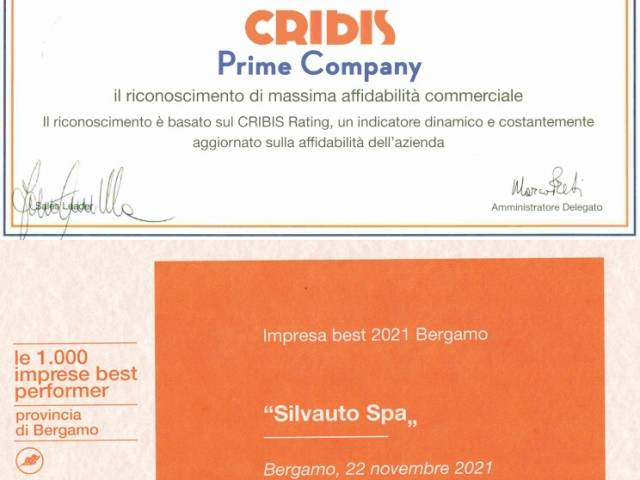 TIPO 826.138 – CARROZZERIA TOURING SUPERLEGGERA – OMOLOGATA ASI TARGA ORO
Dealer

away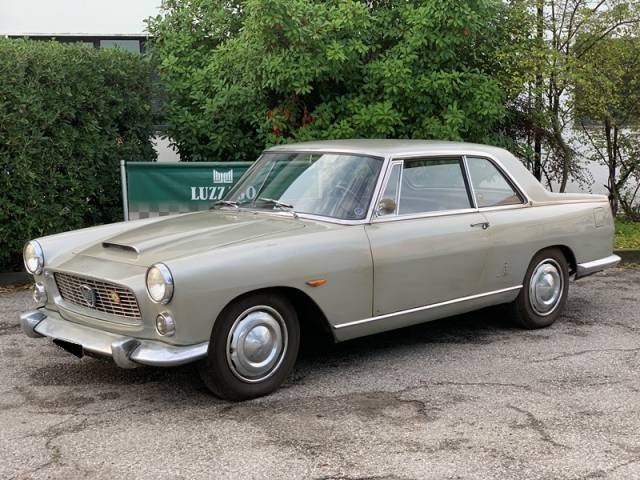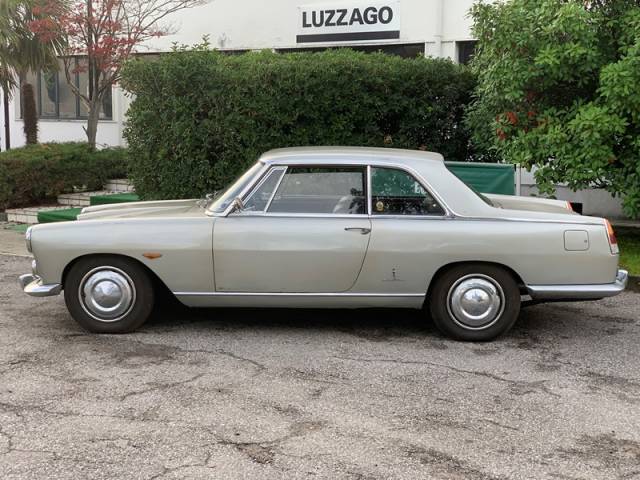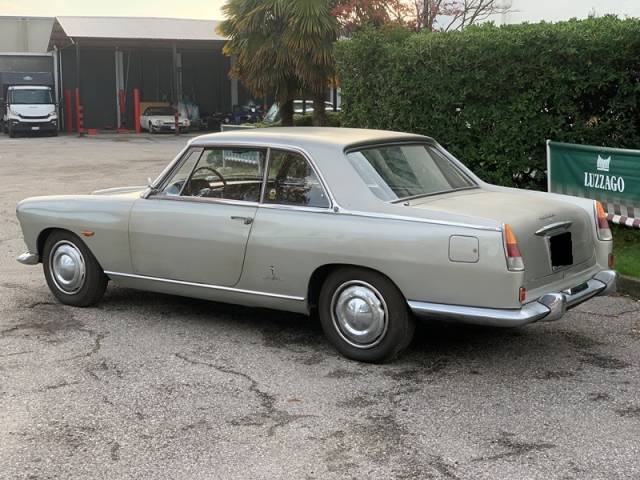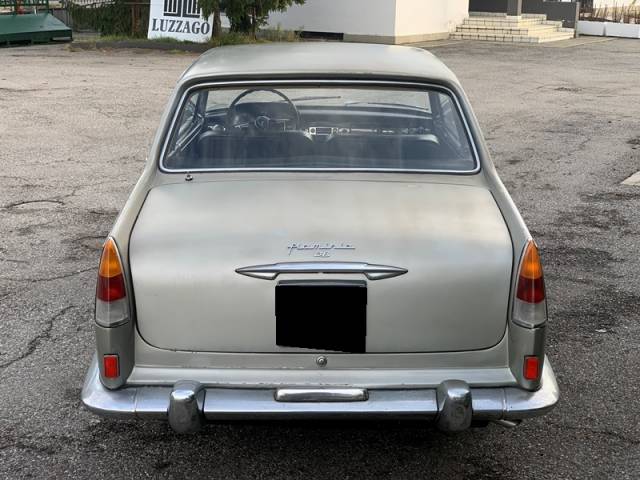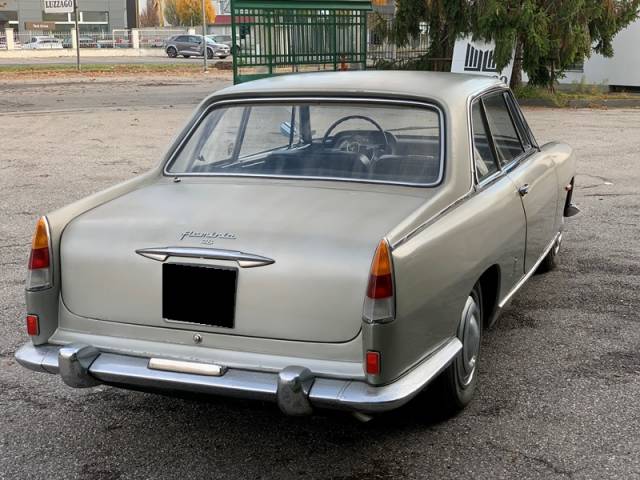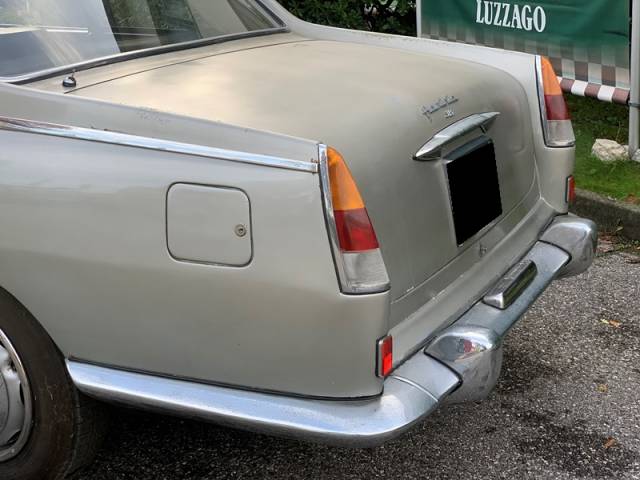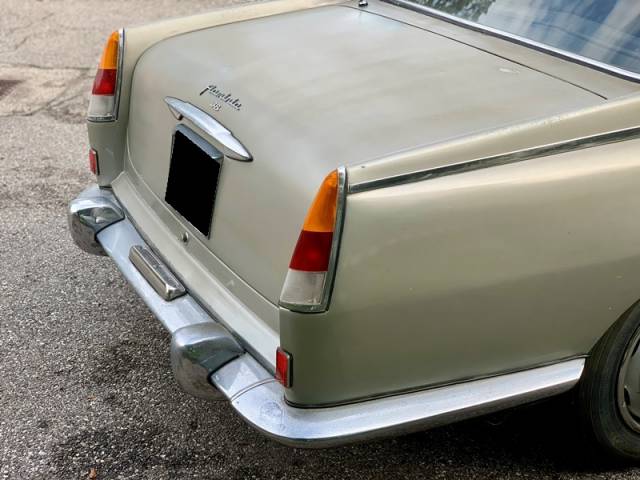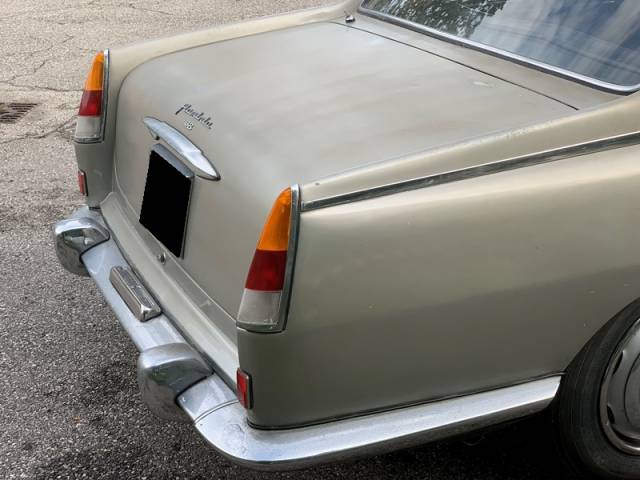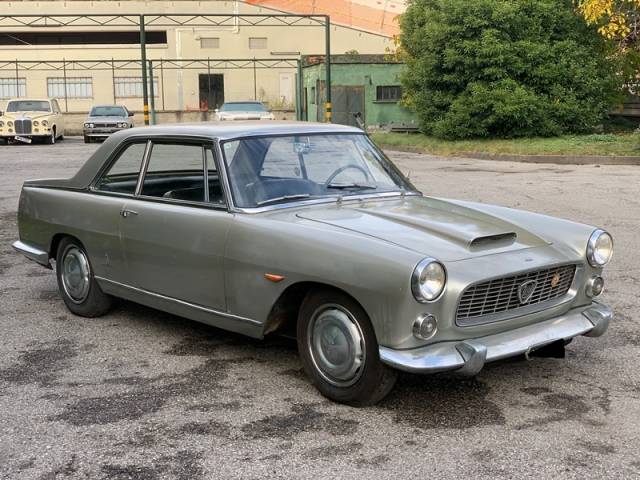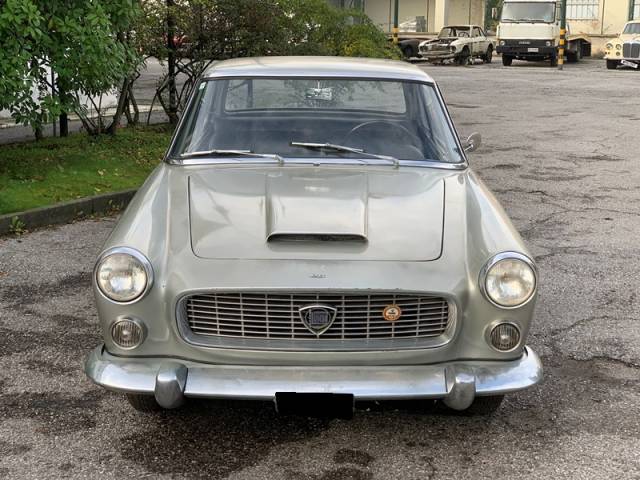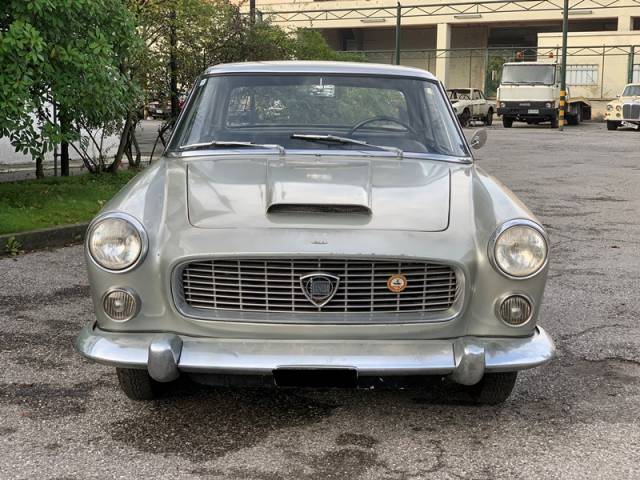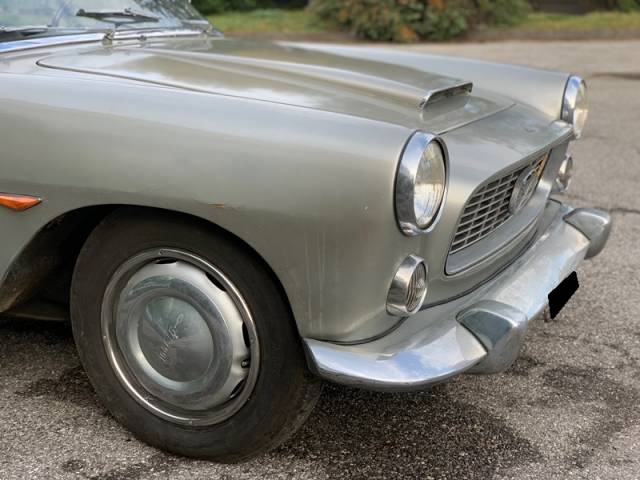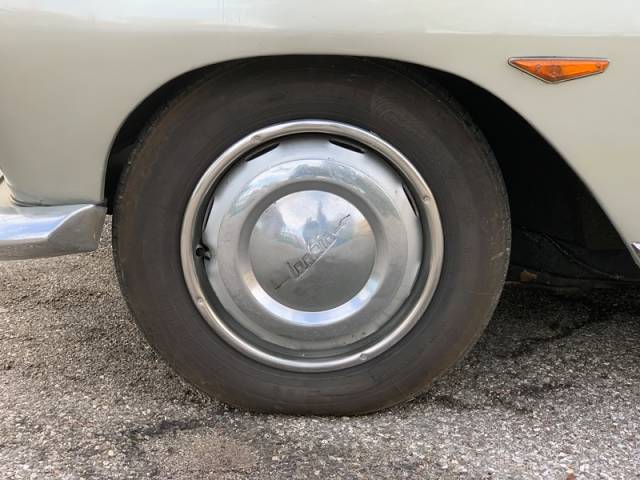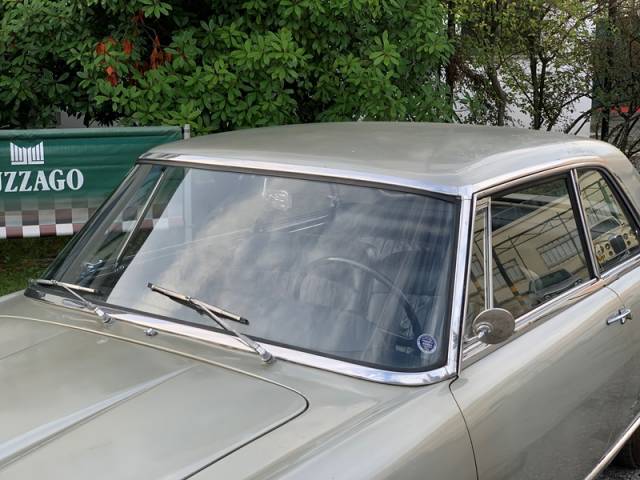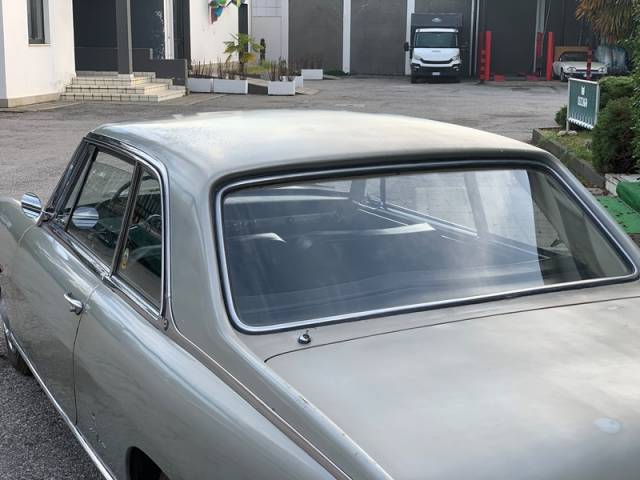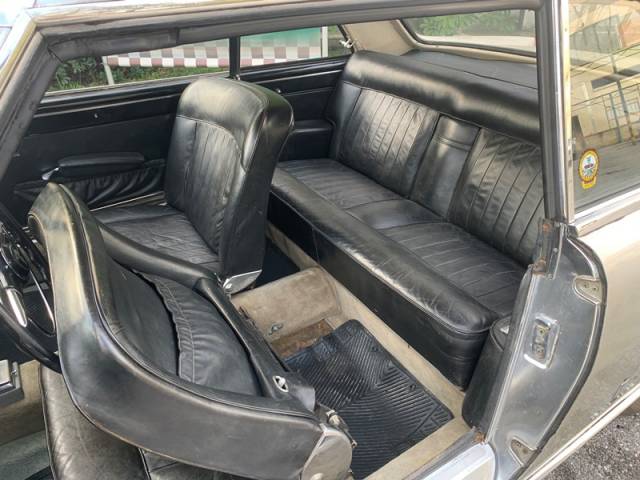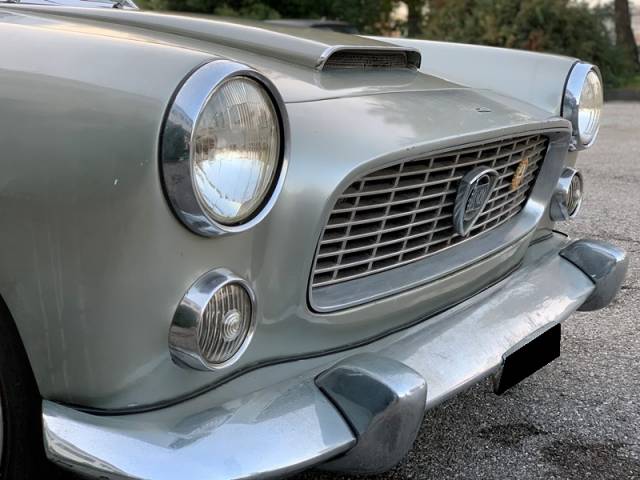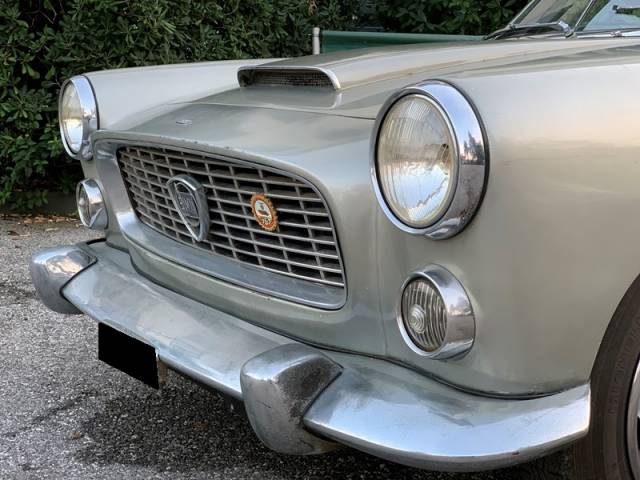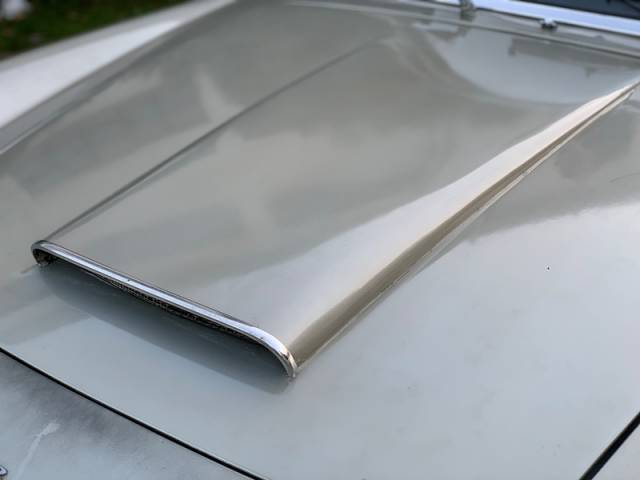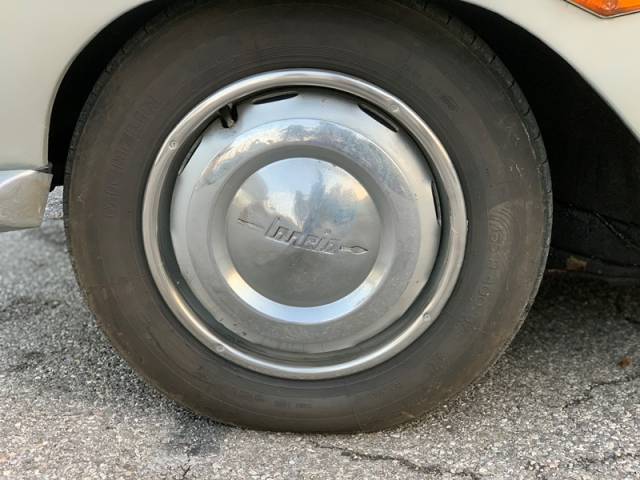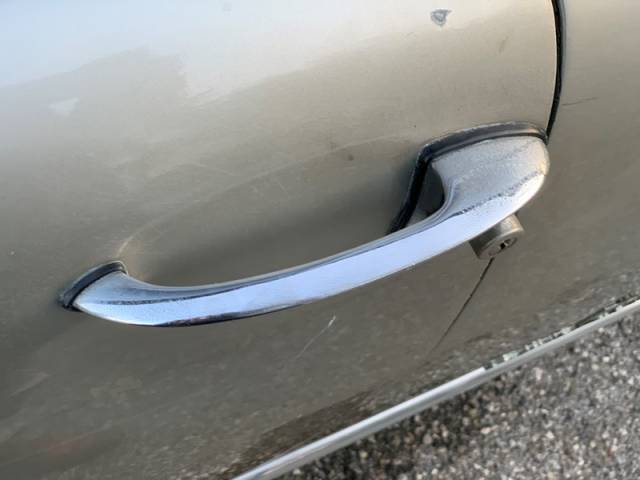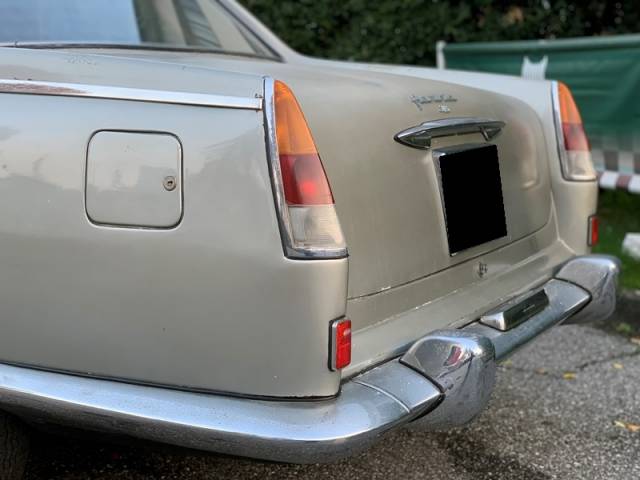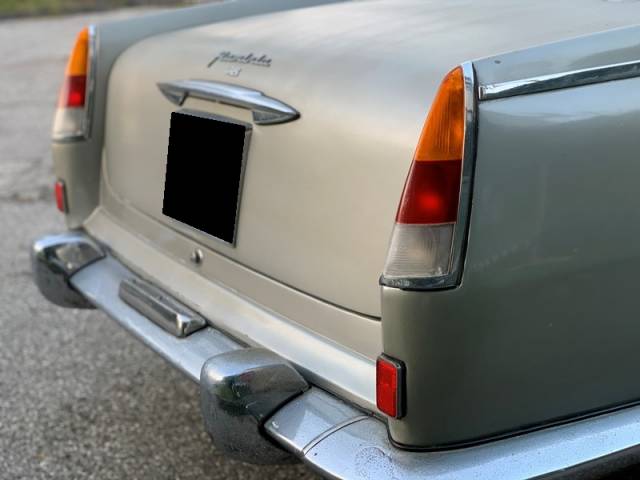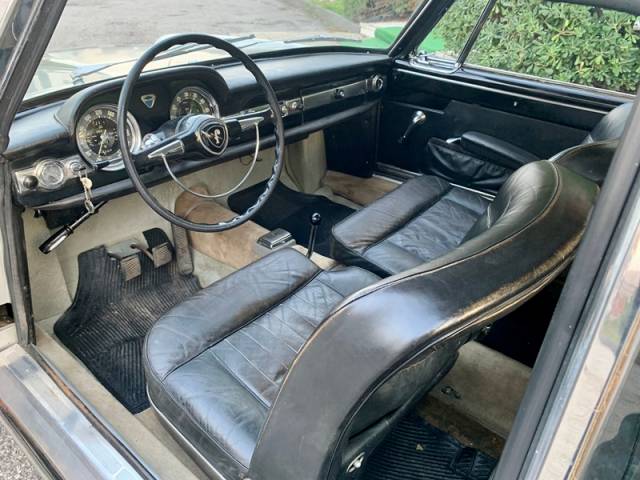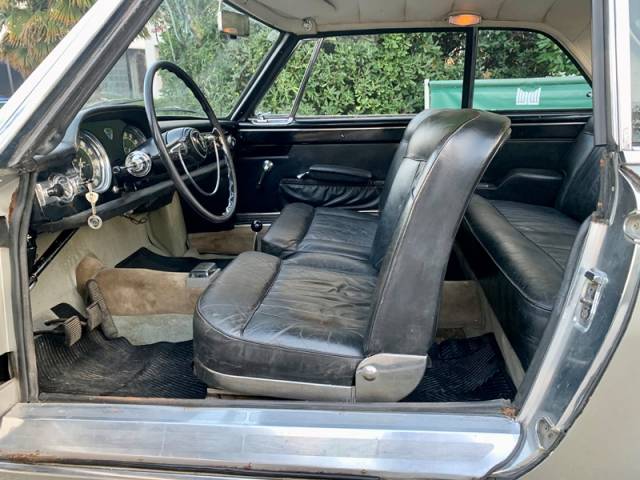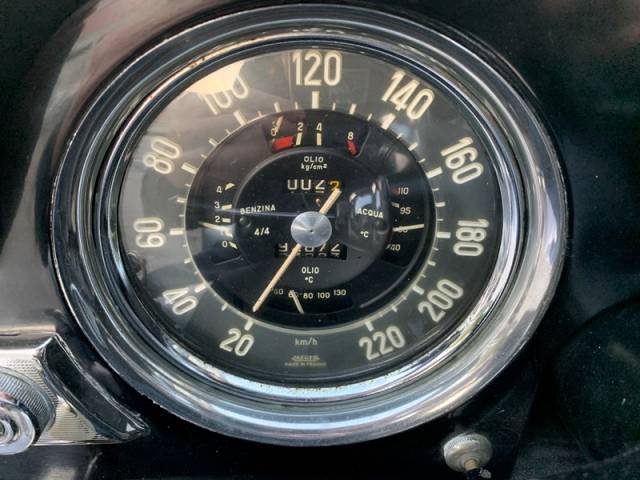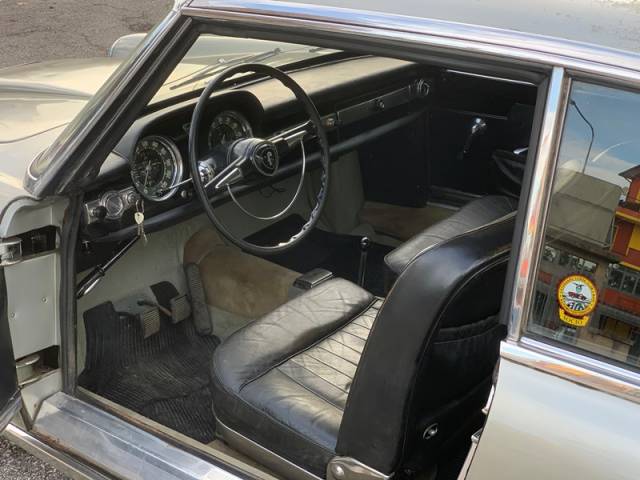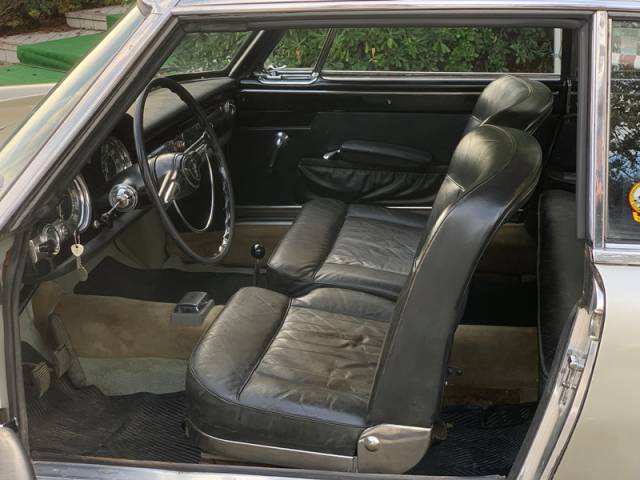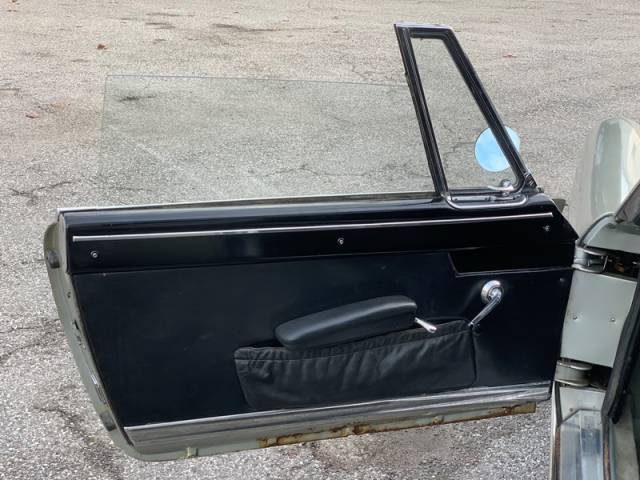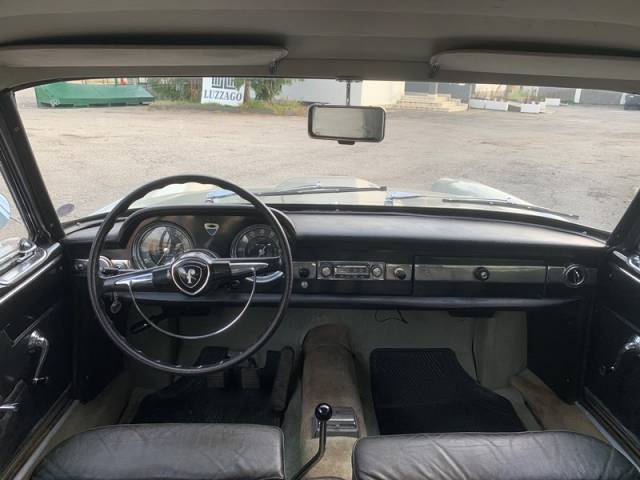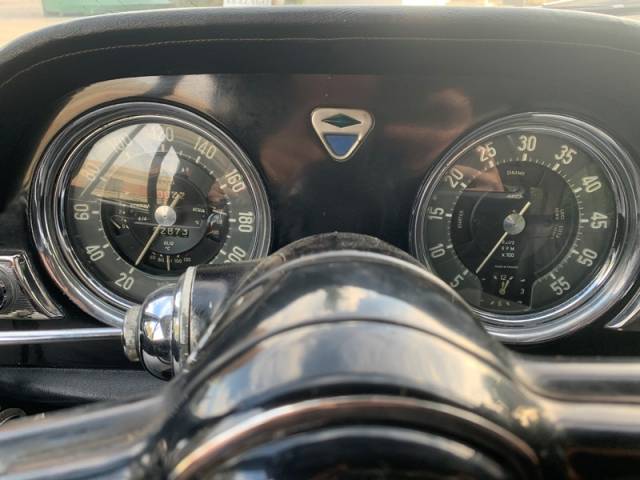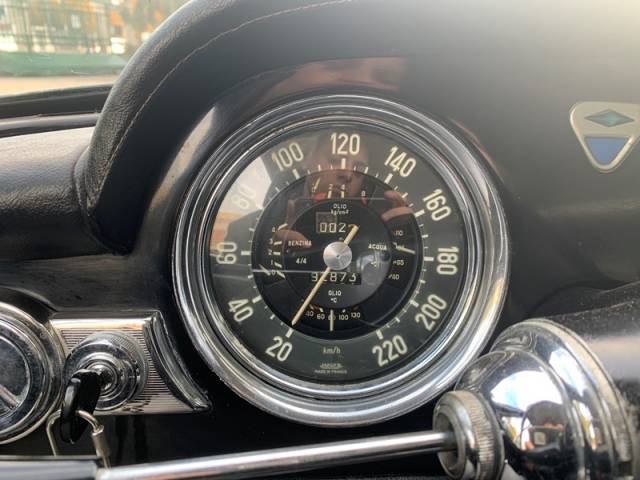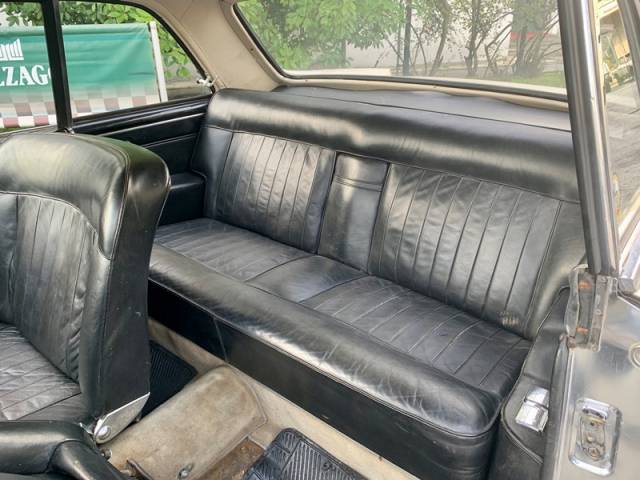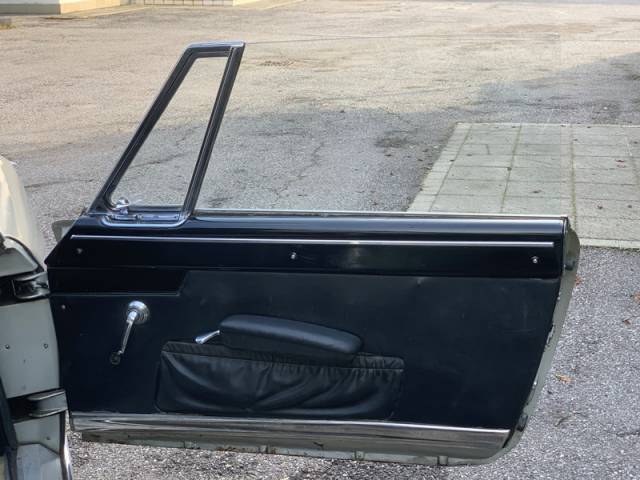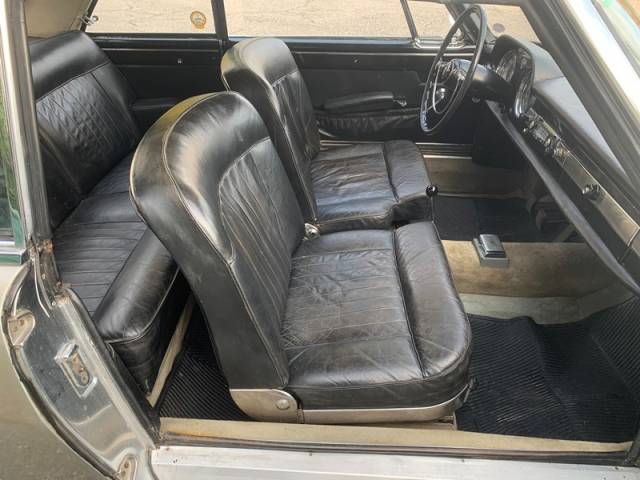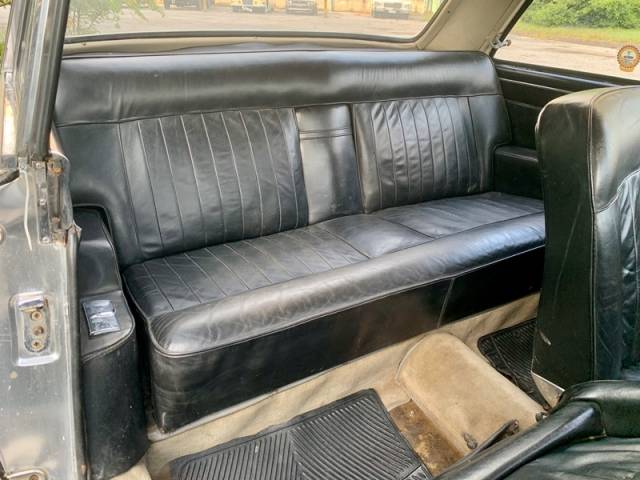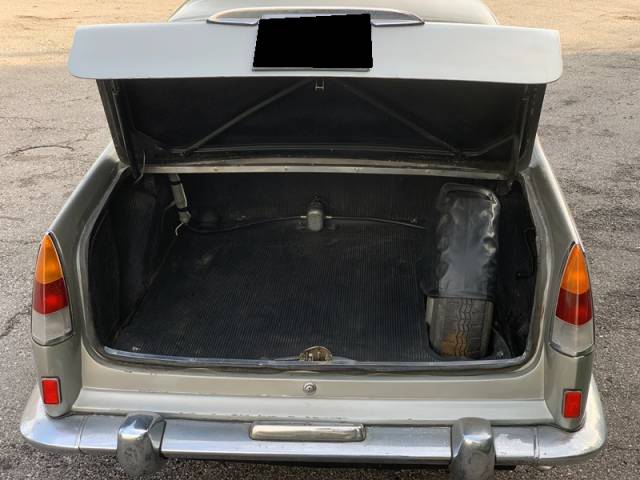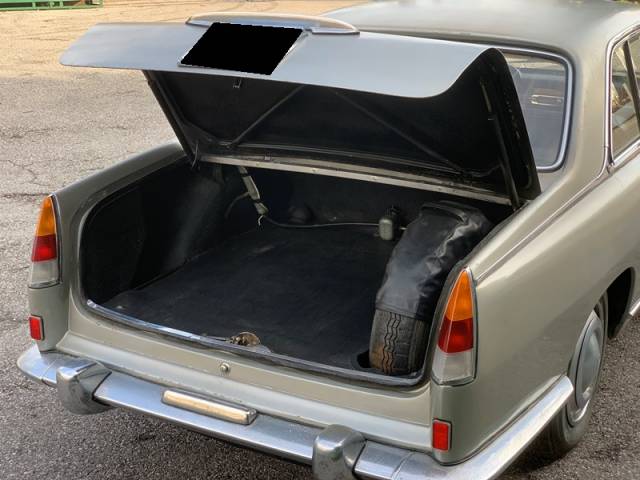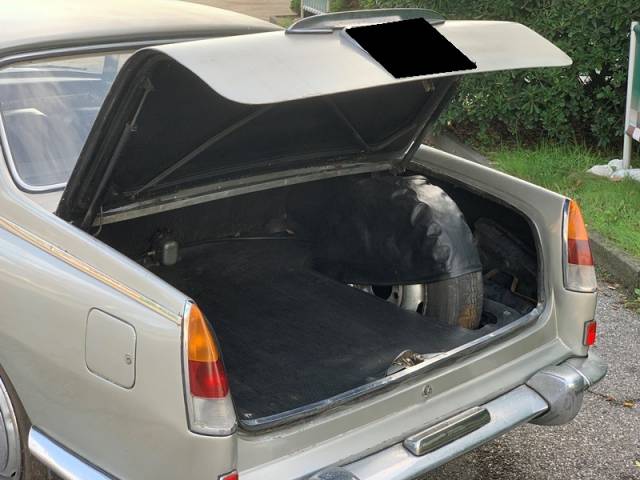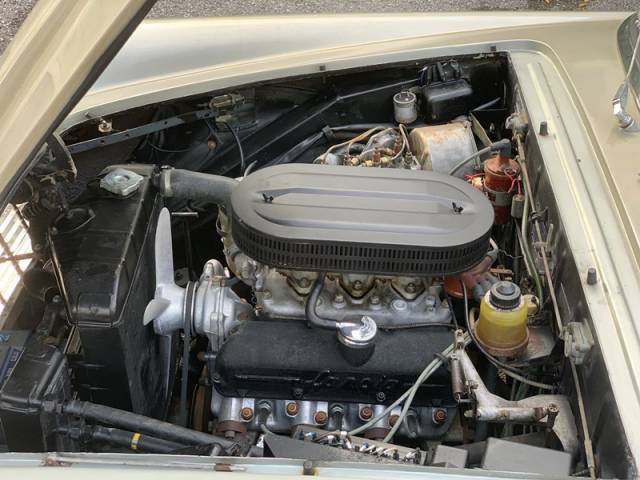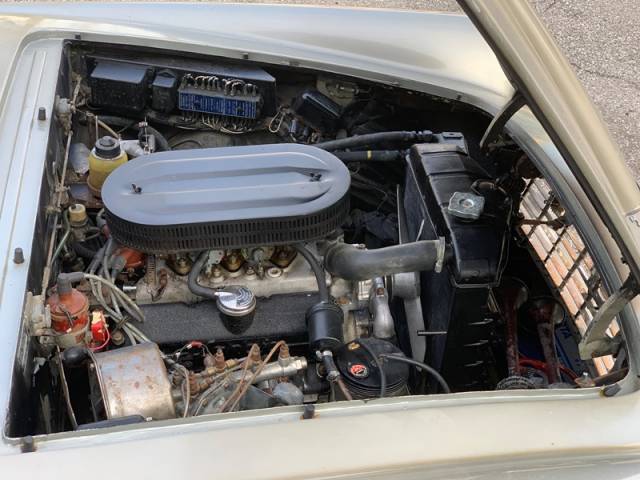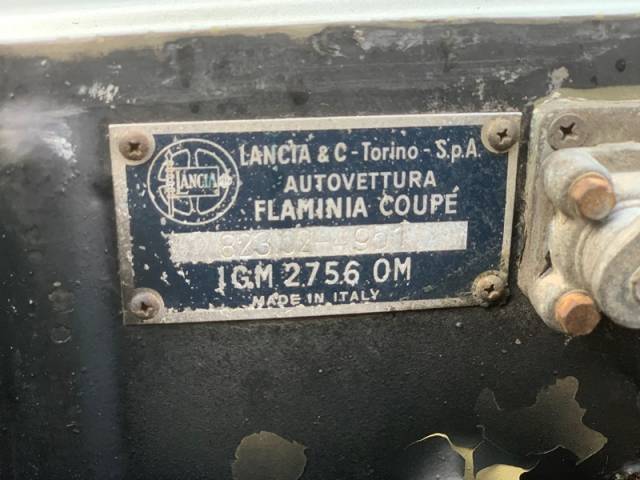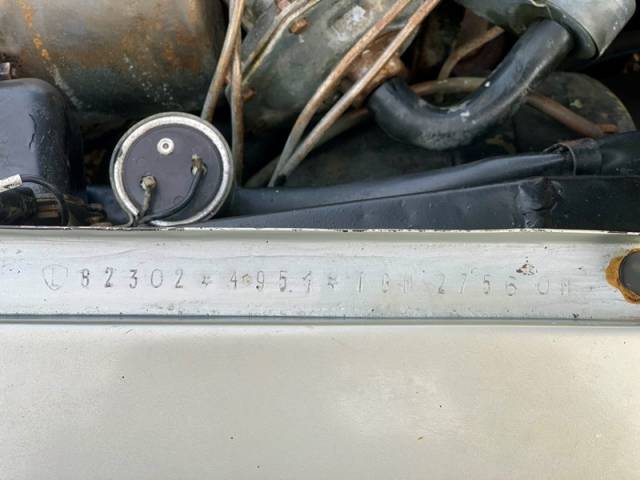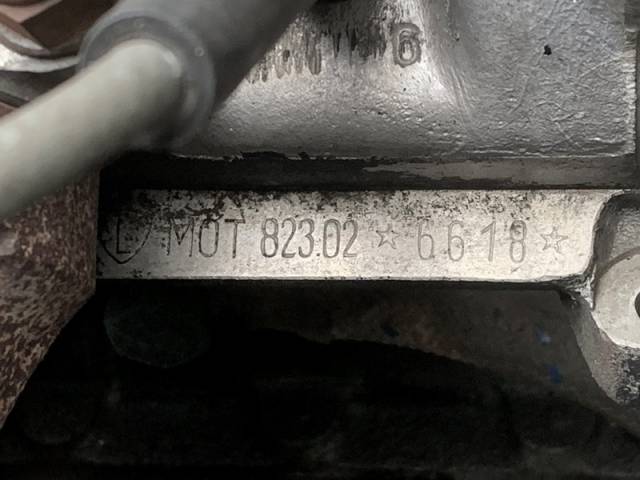 Lancia - Flaminia Pininfarina Coupè 2.5 3B
Dealer

away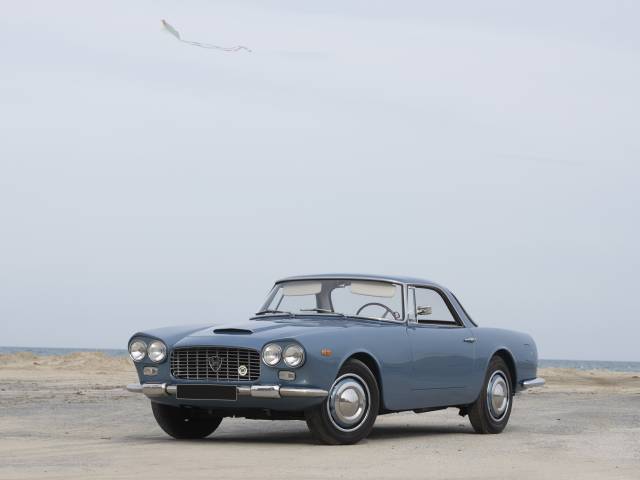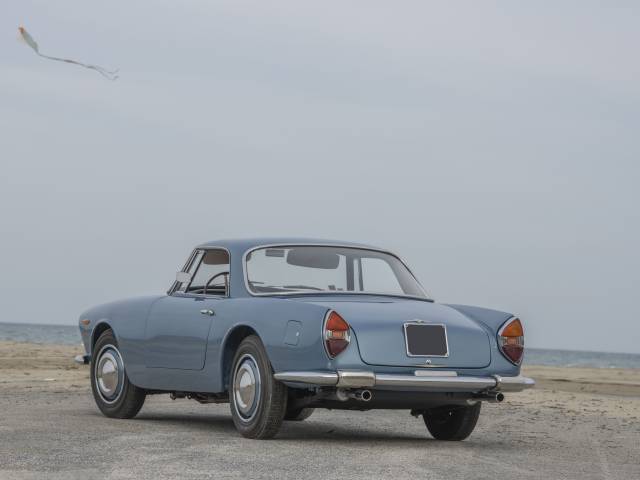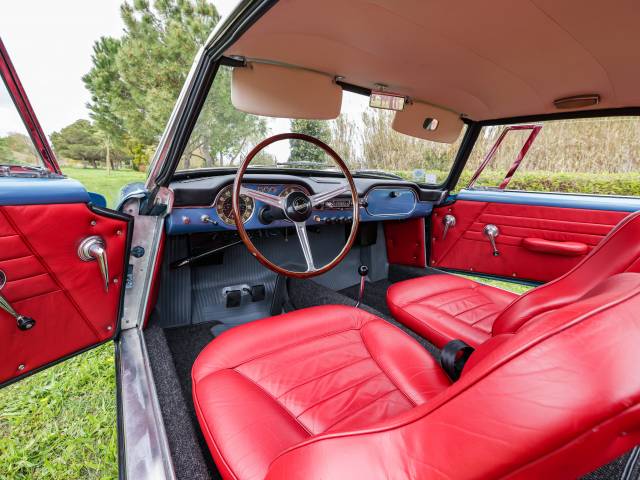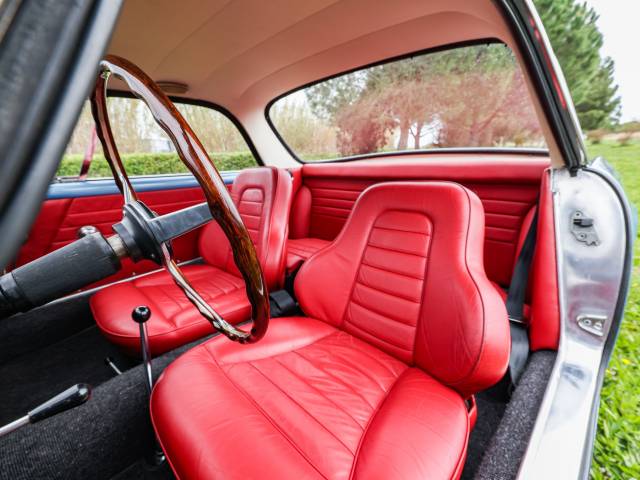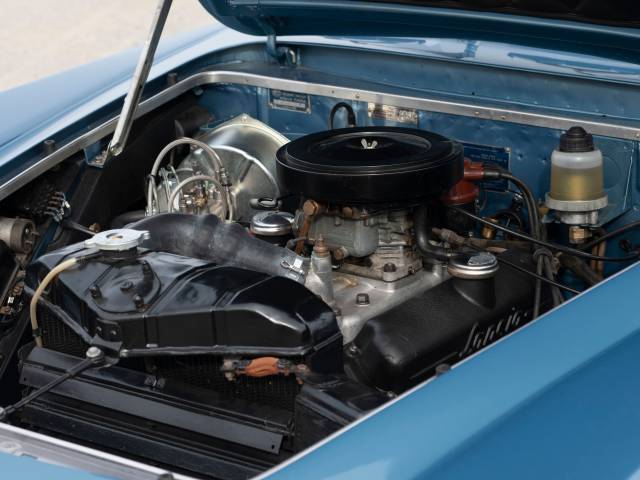 Lancia Flaminia 2.5 GT Touring - Entièrement restaurée
Dealer

away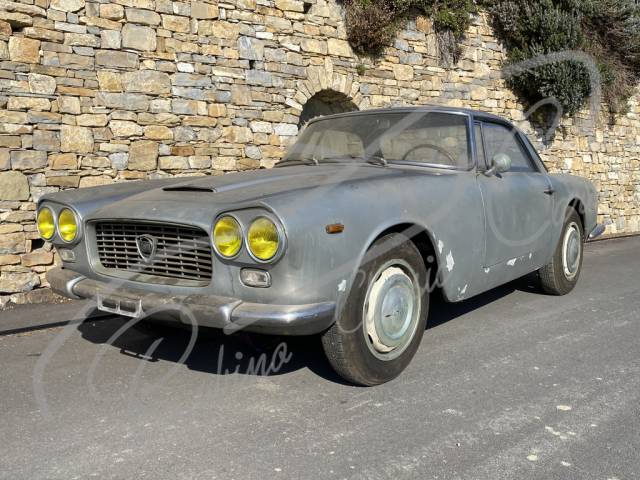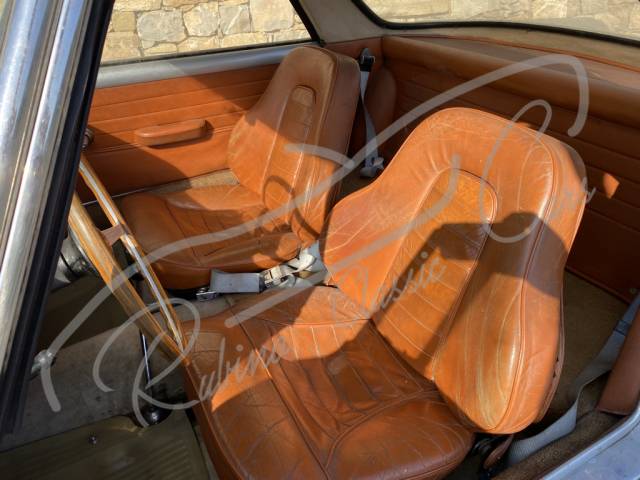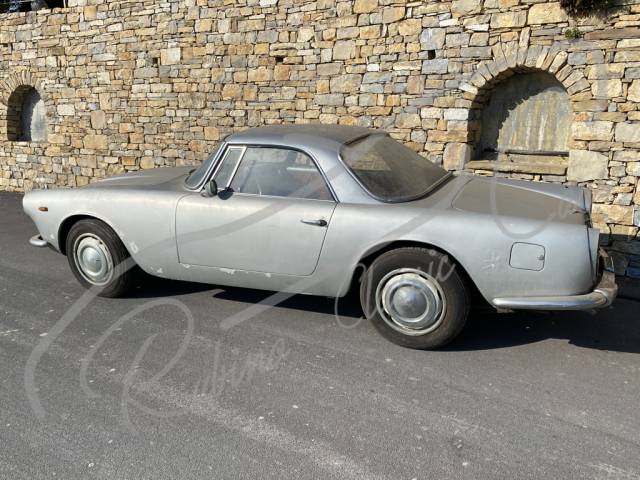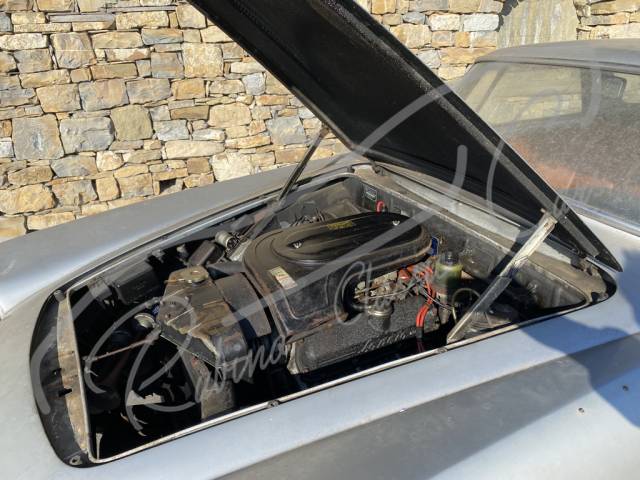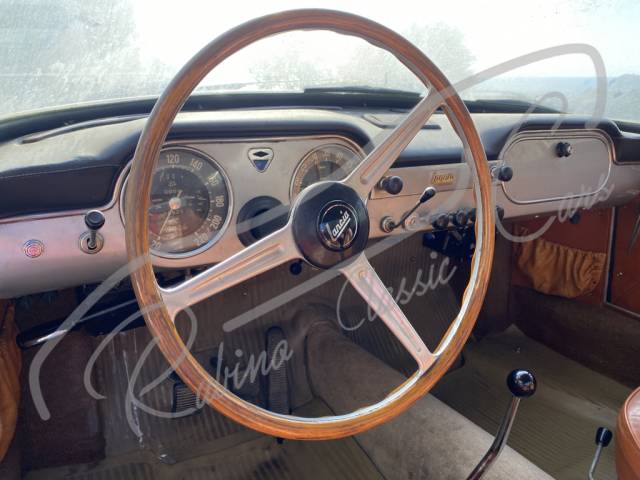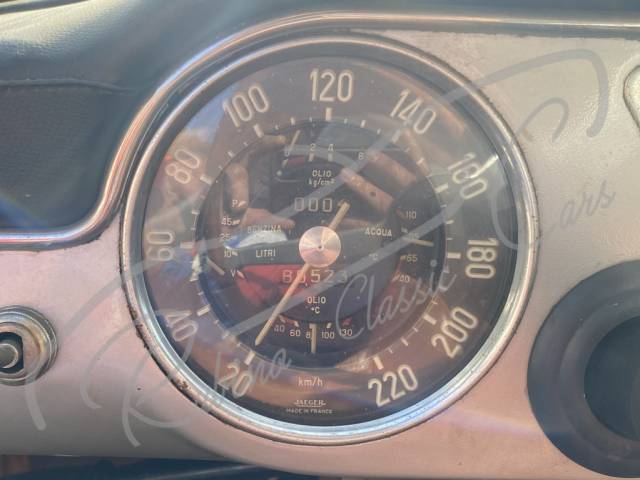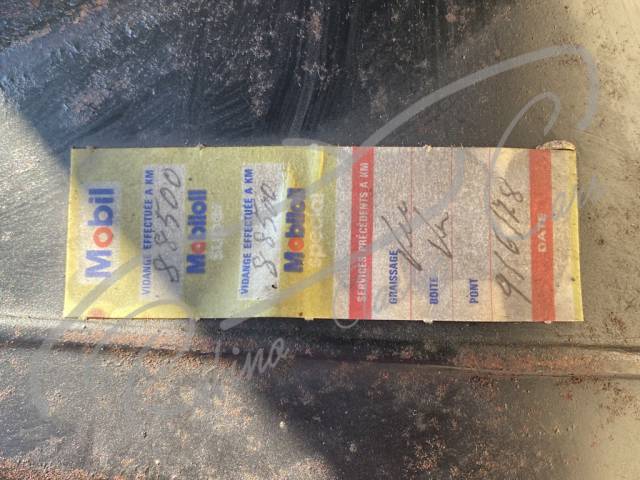 Car kept standing still for over 40 years 165 cars produced in this version
Dealer

away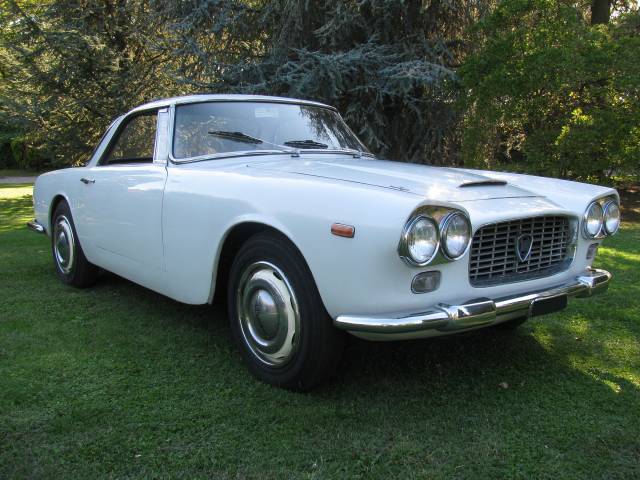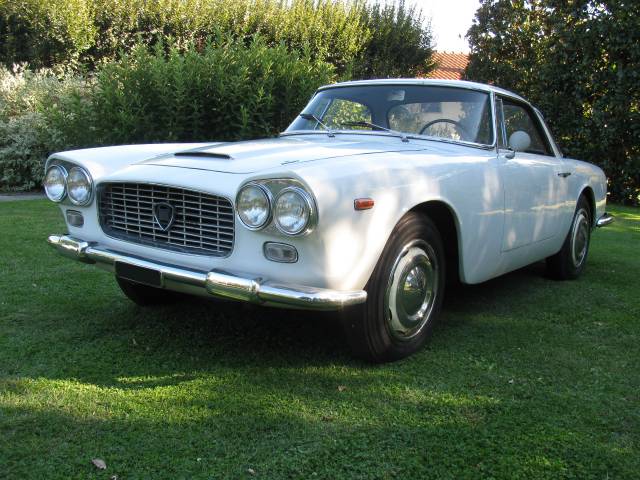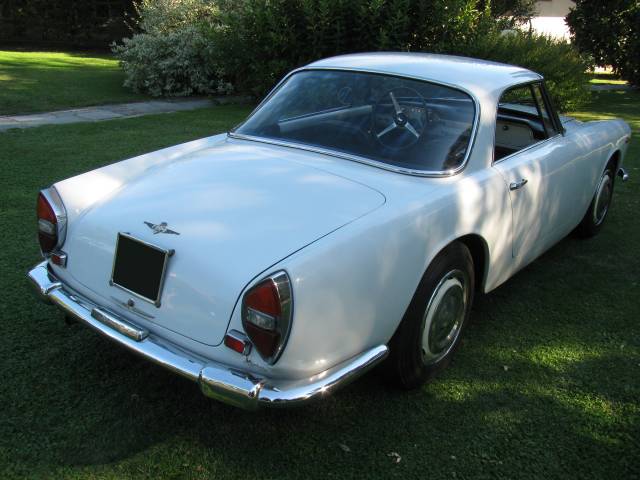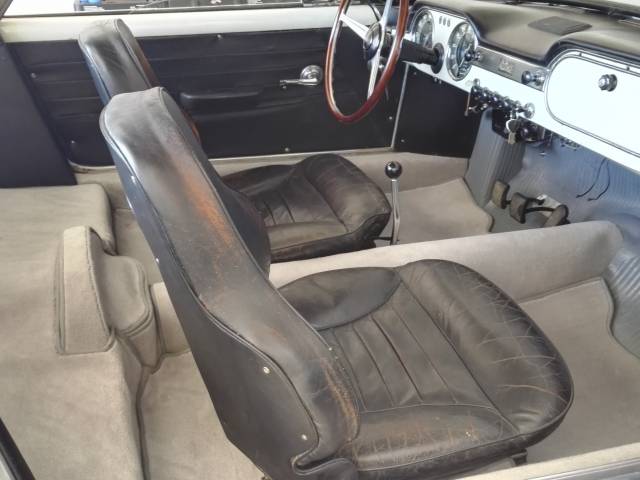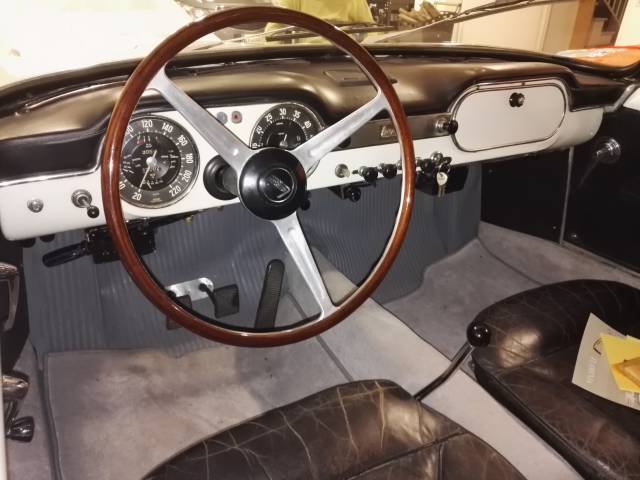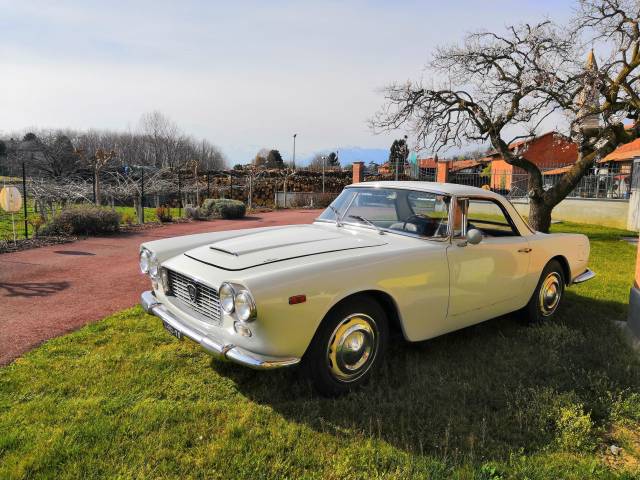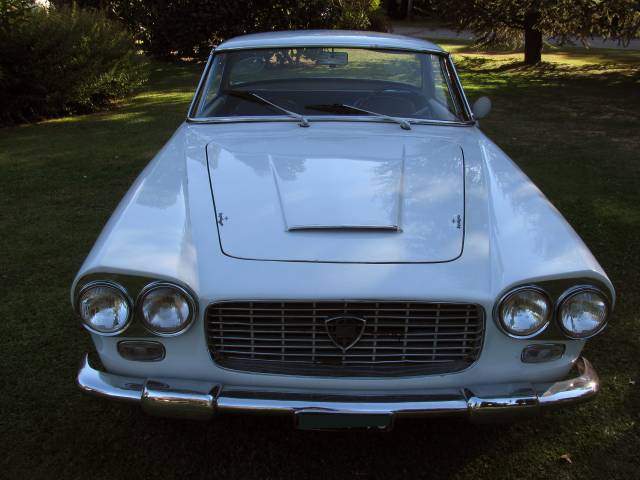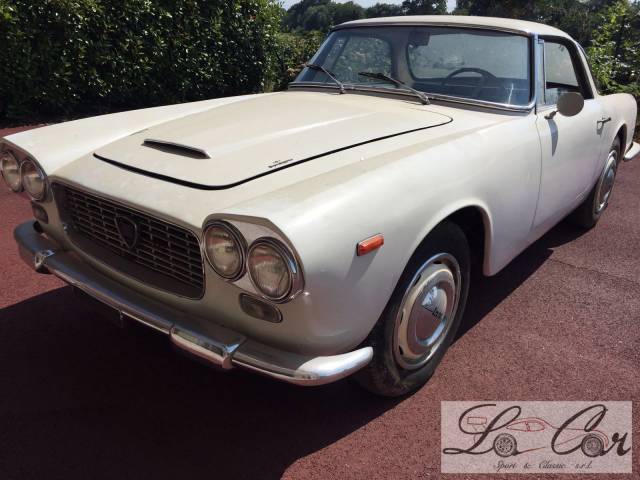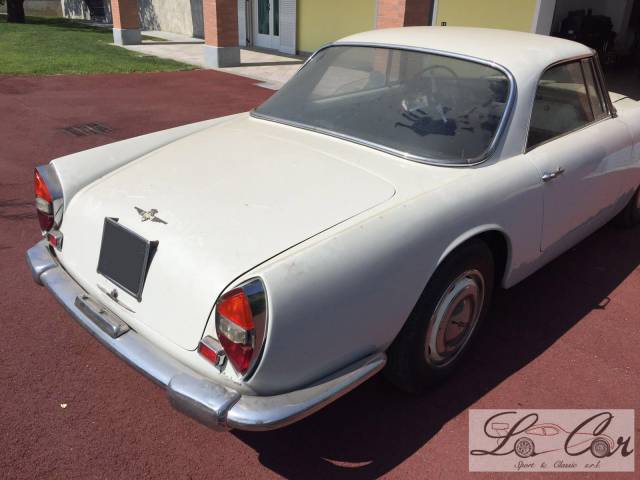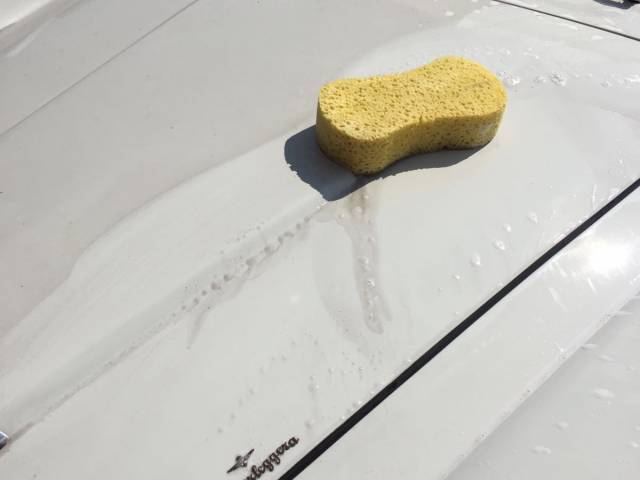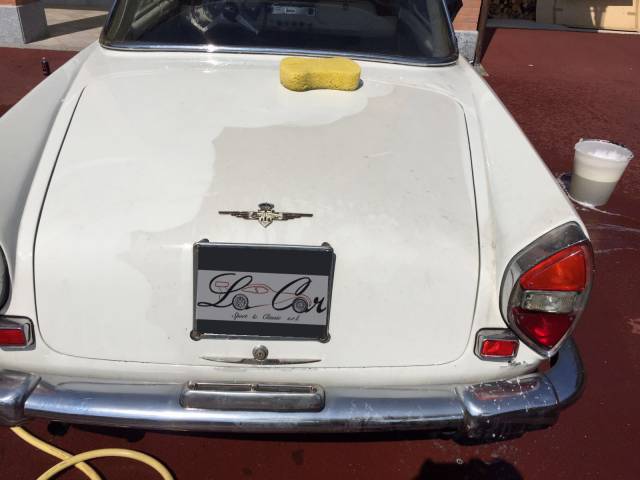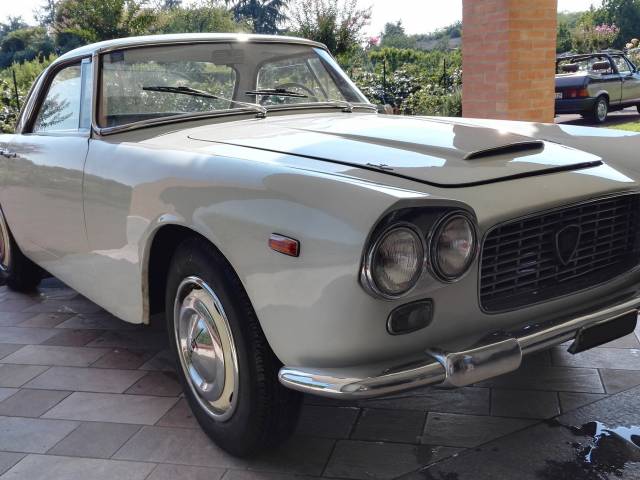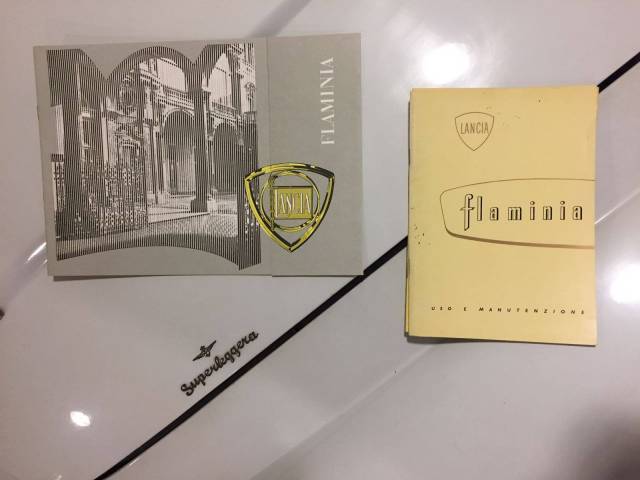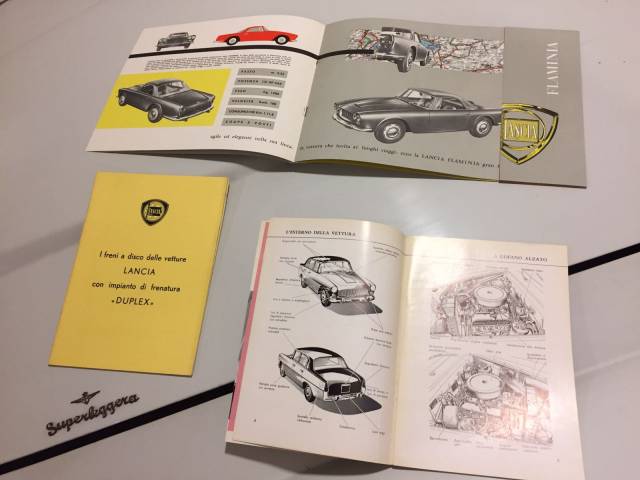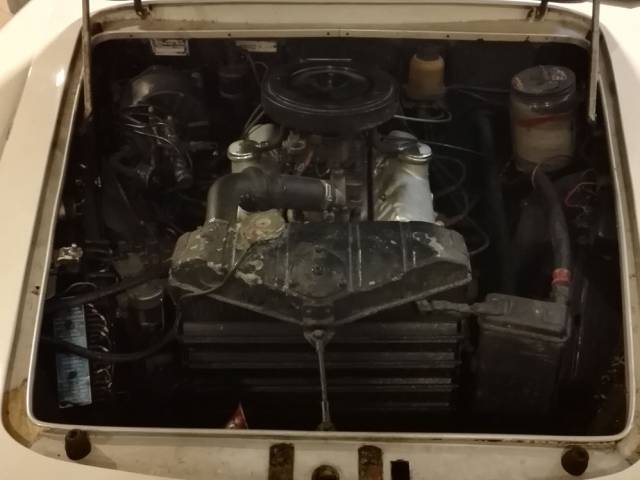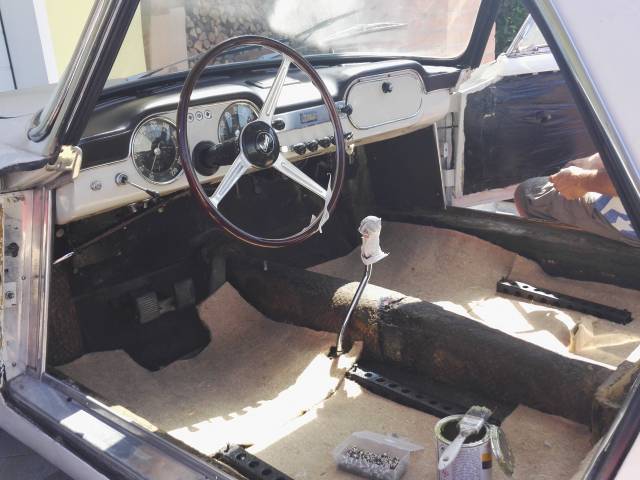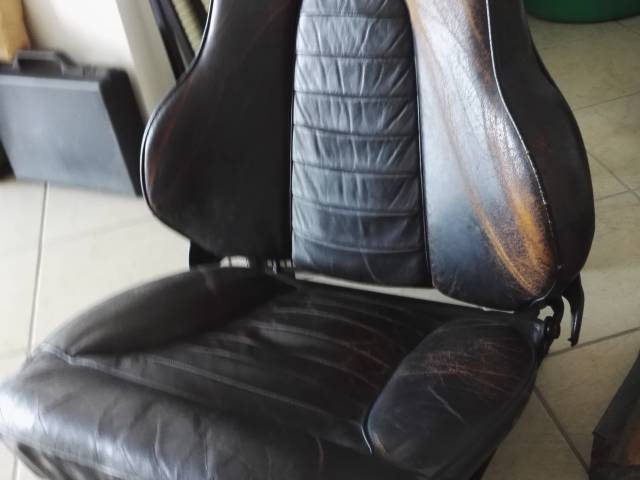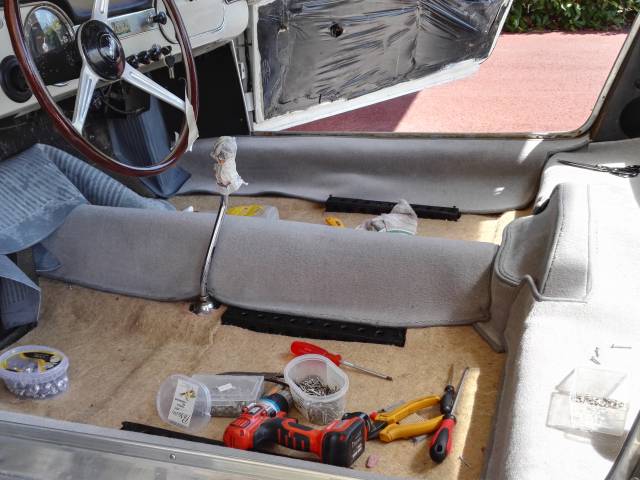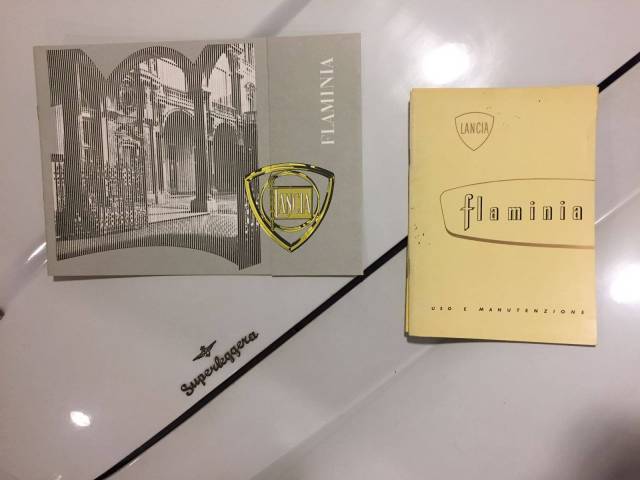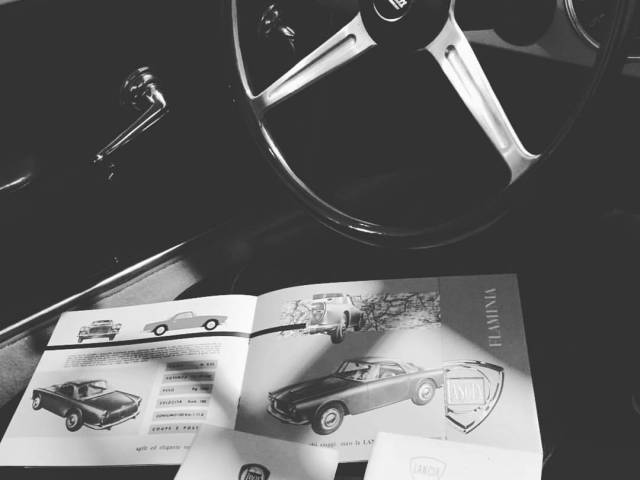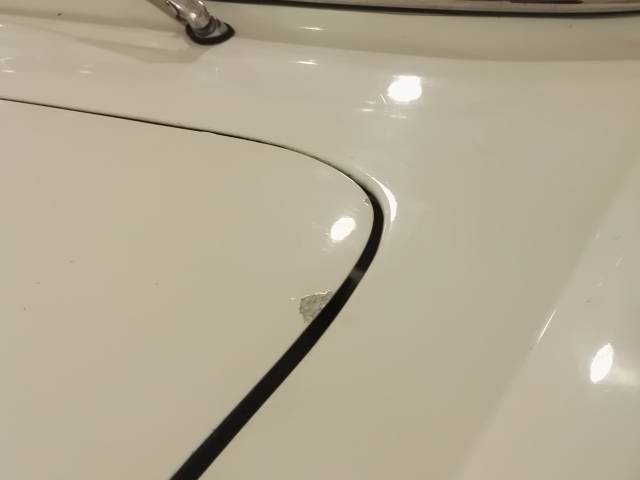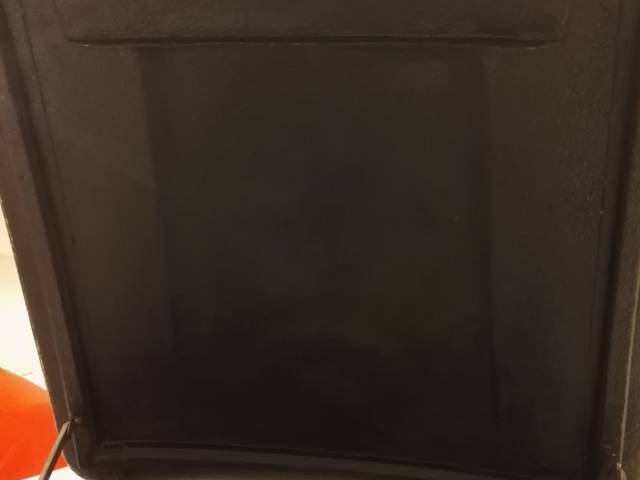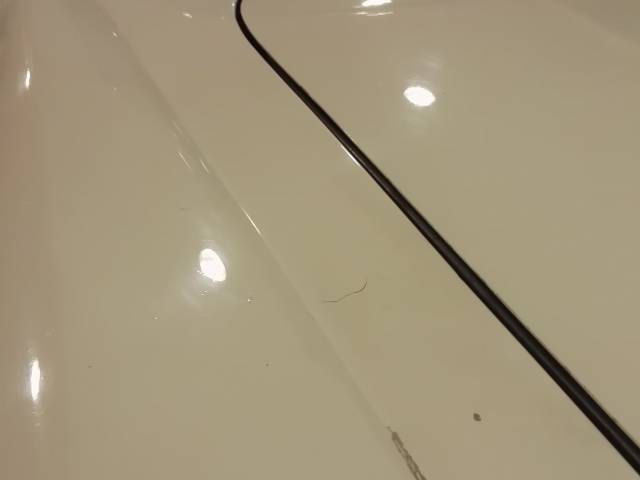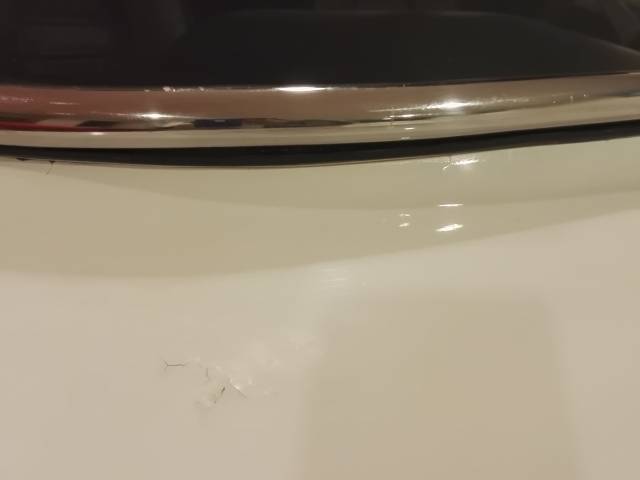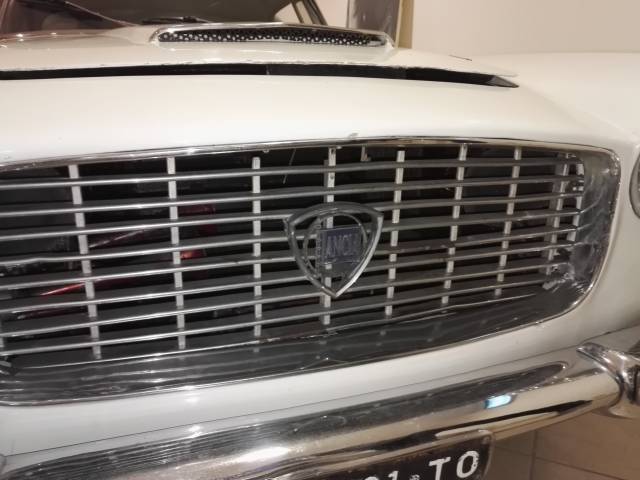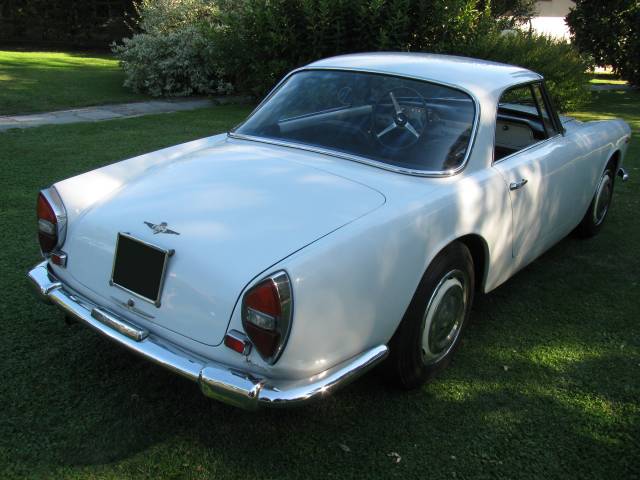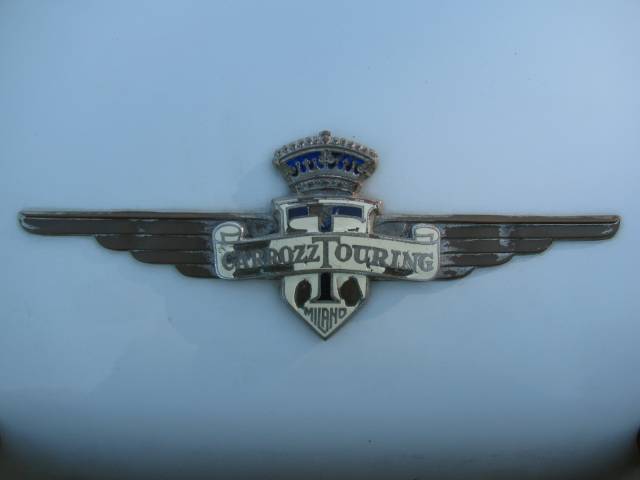 Vettura conservata
Dealer

away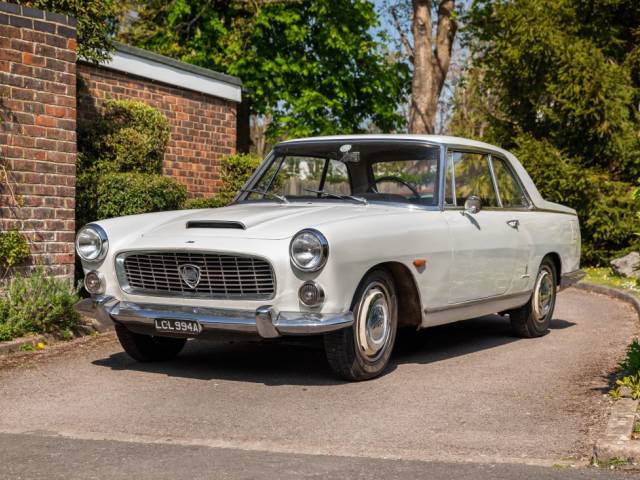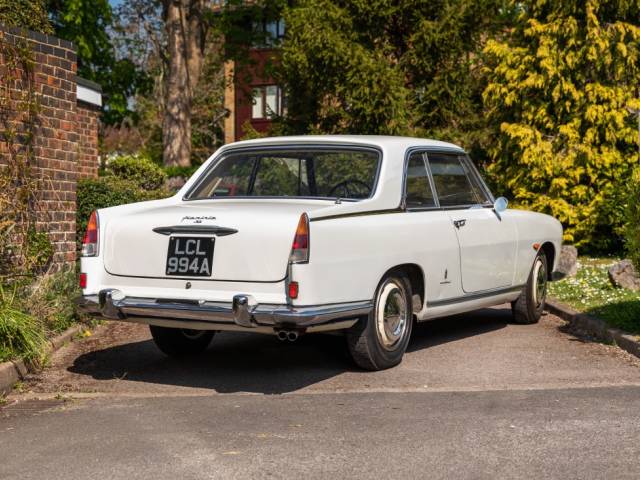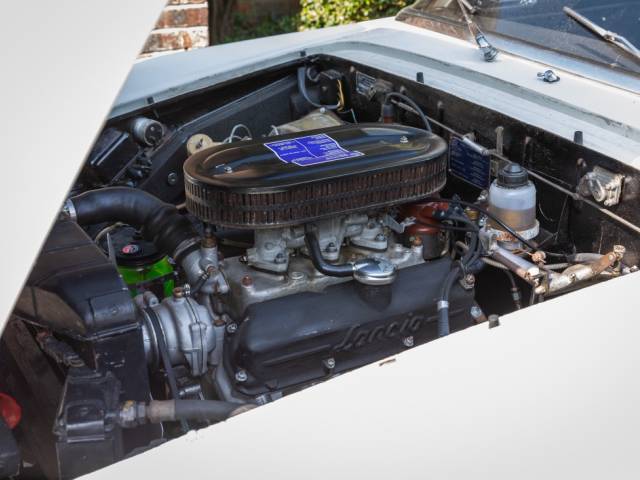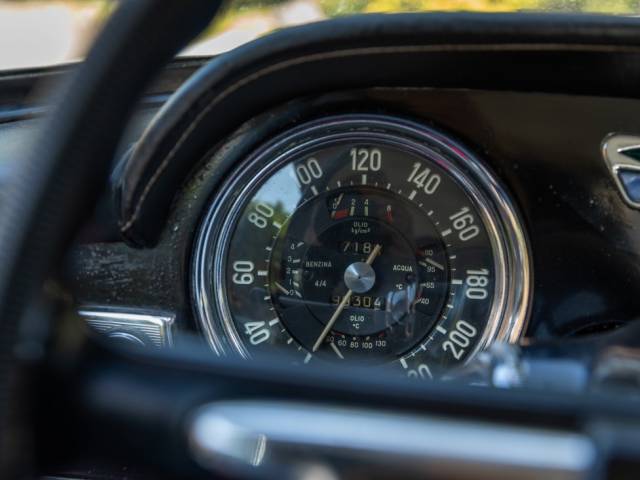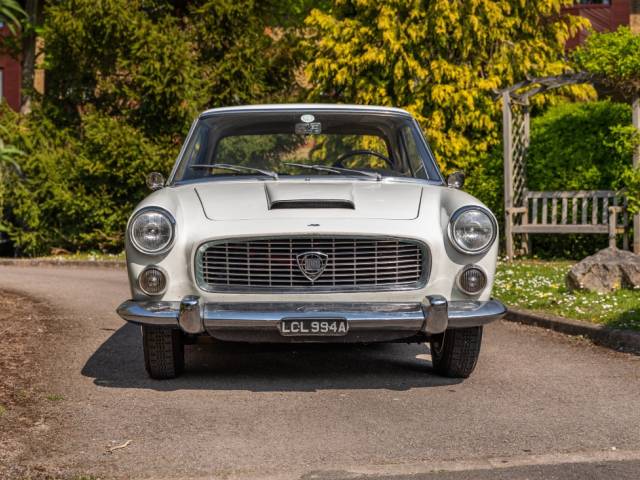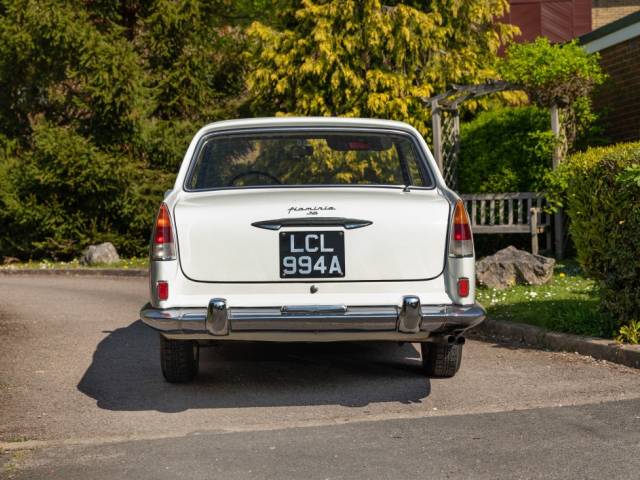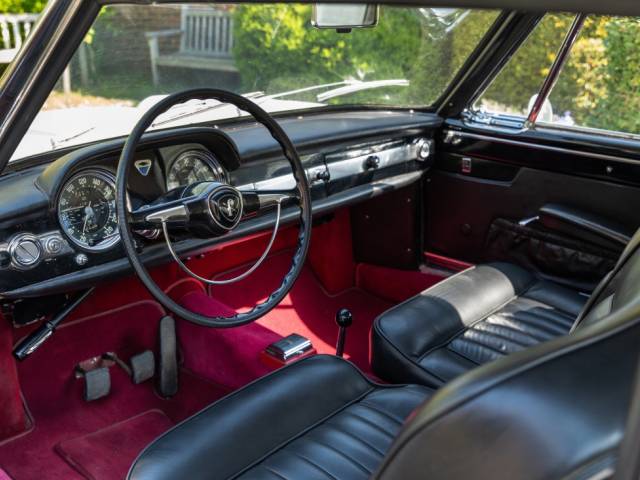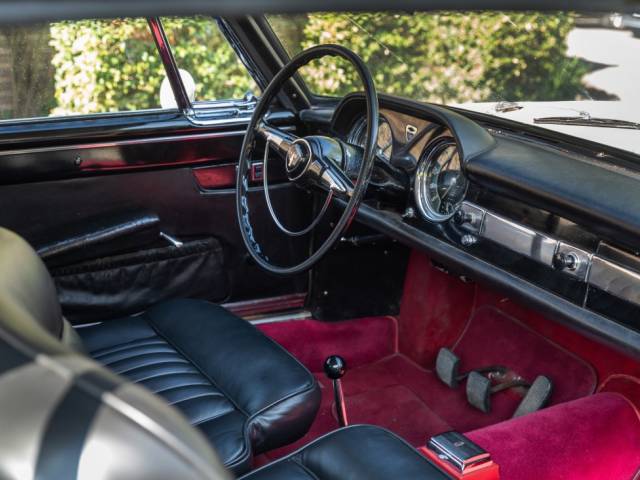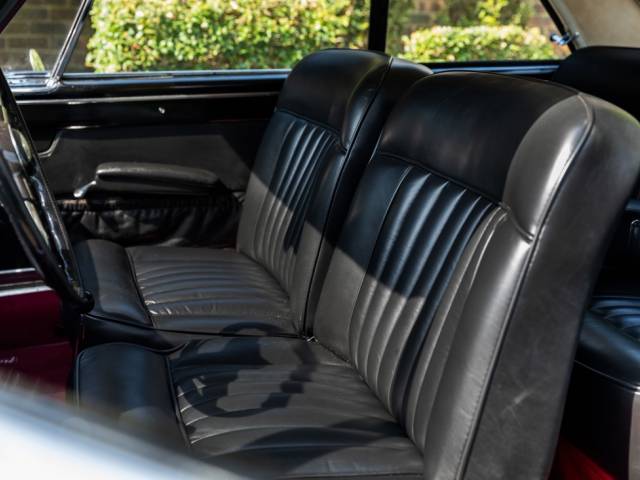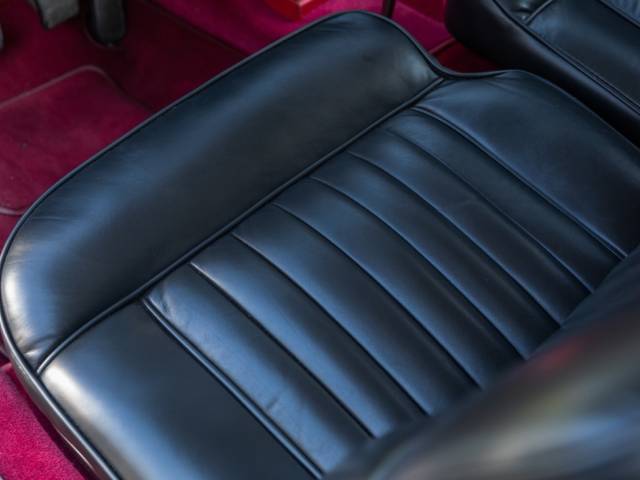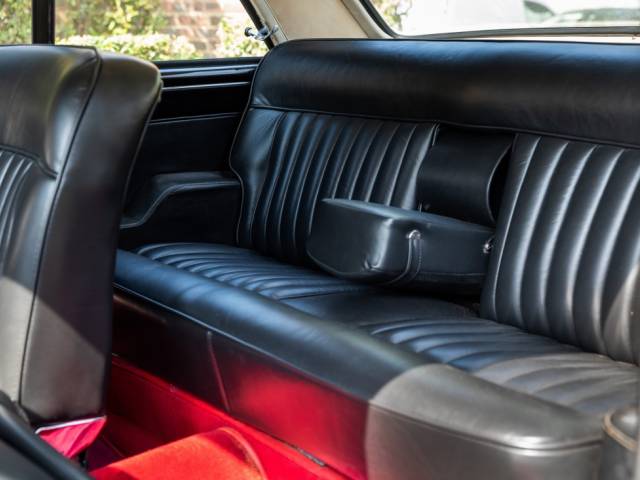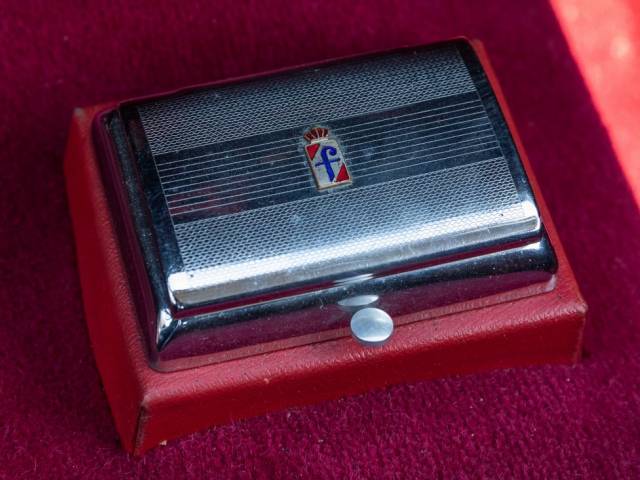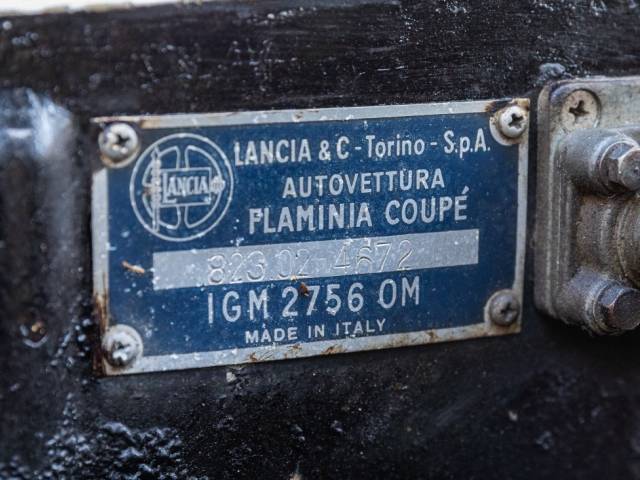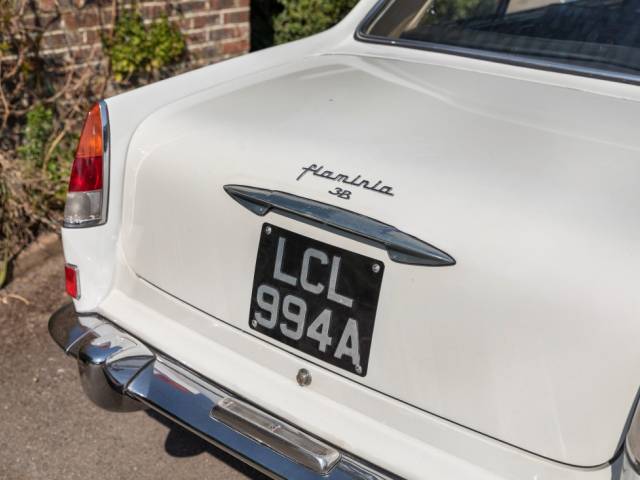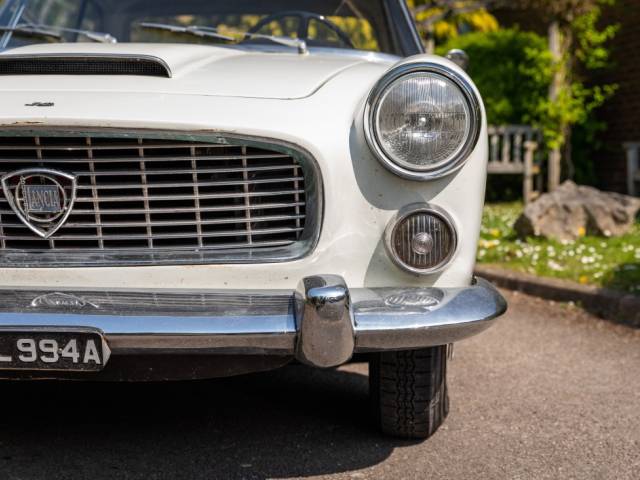 Lancia Flaminia Coupé 3B
Dealer

away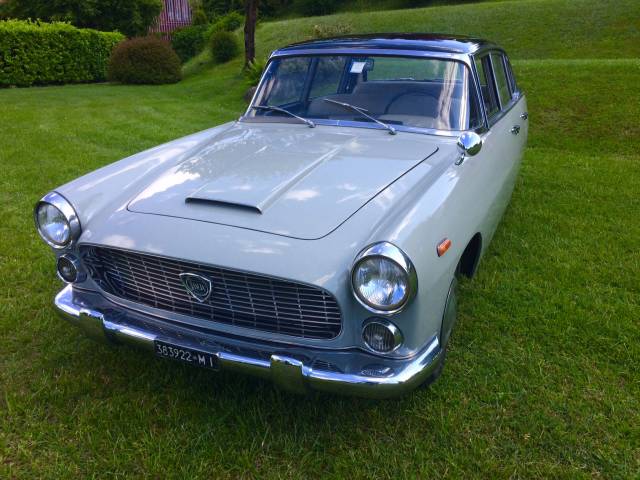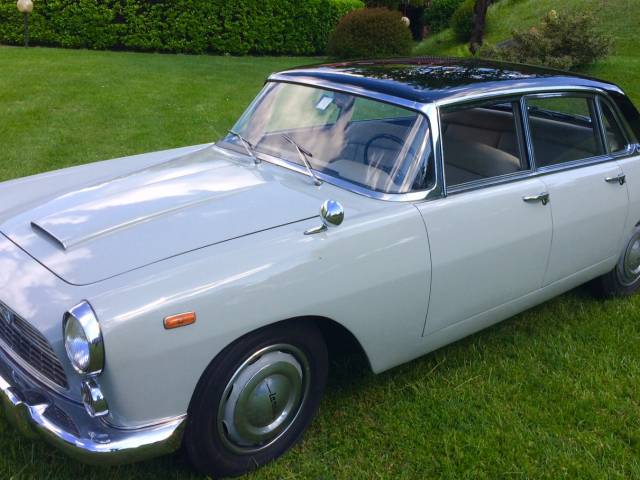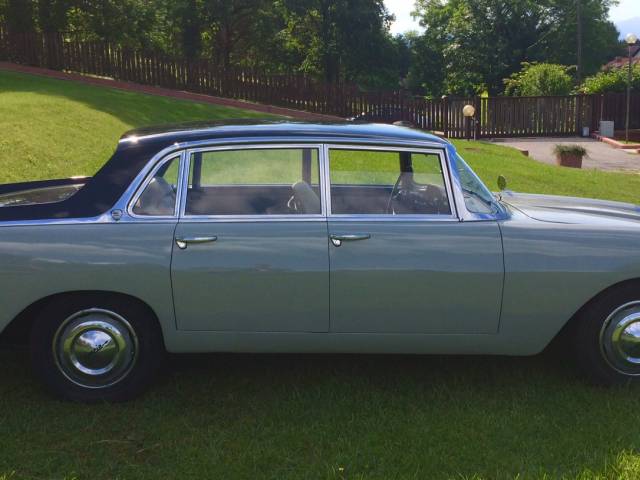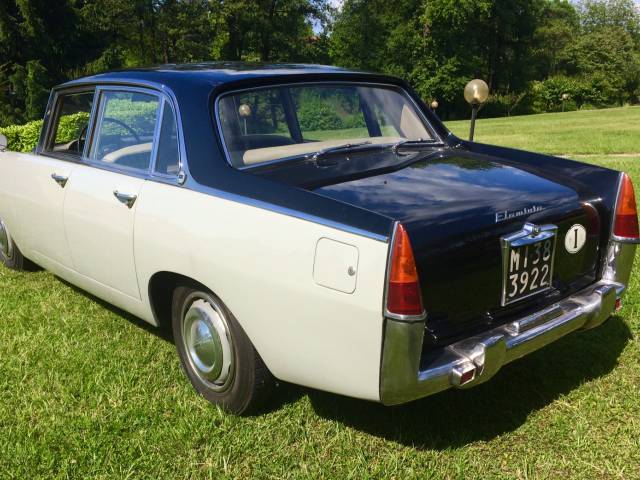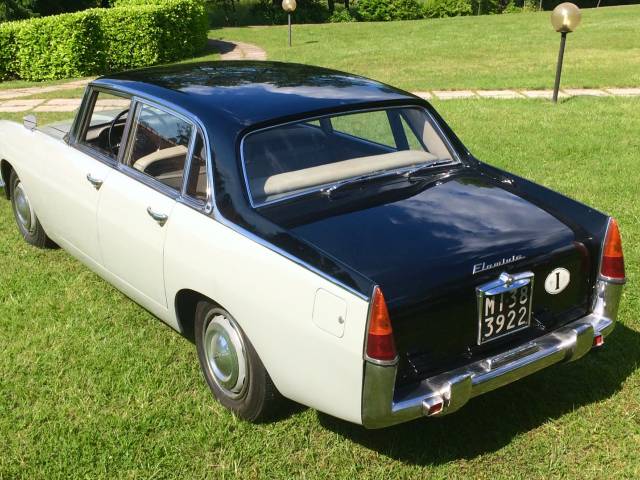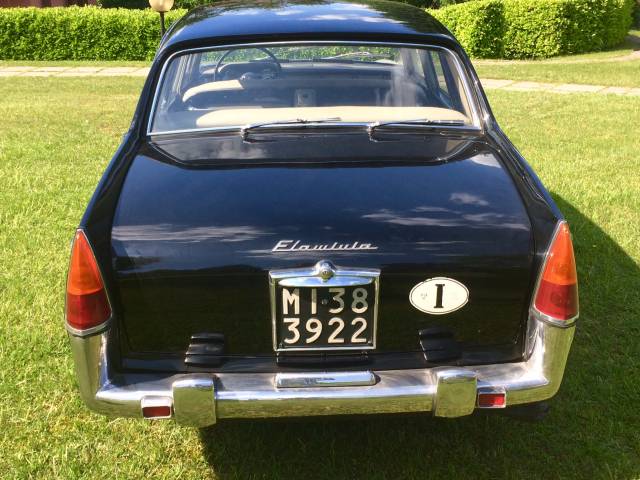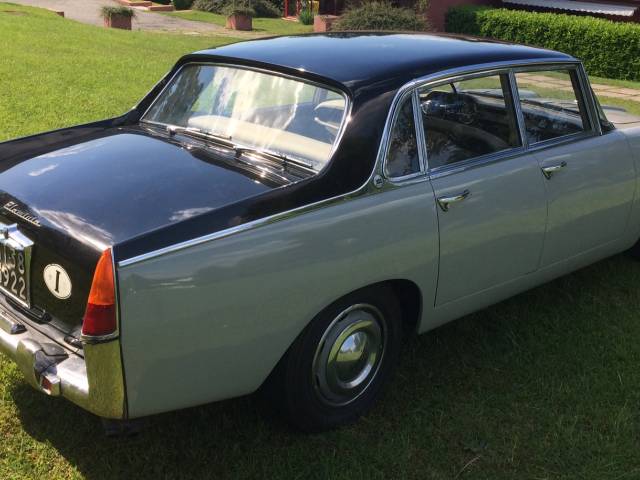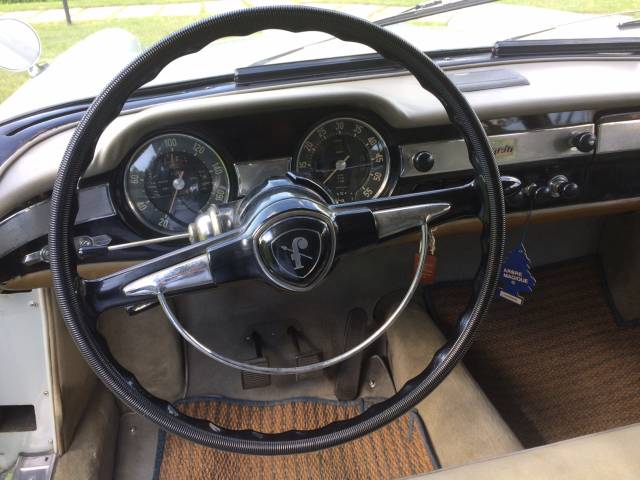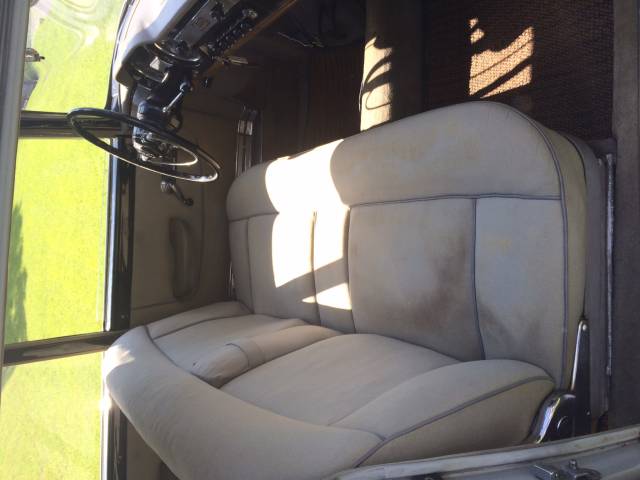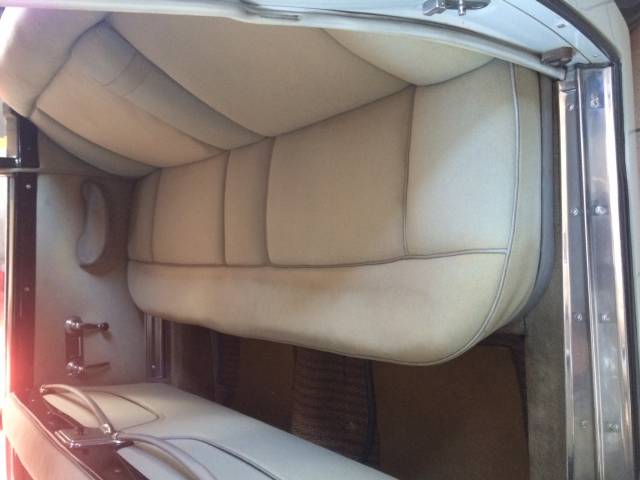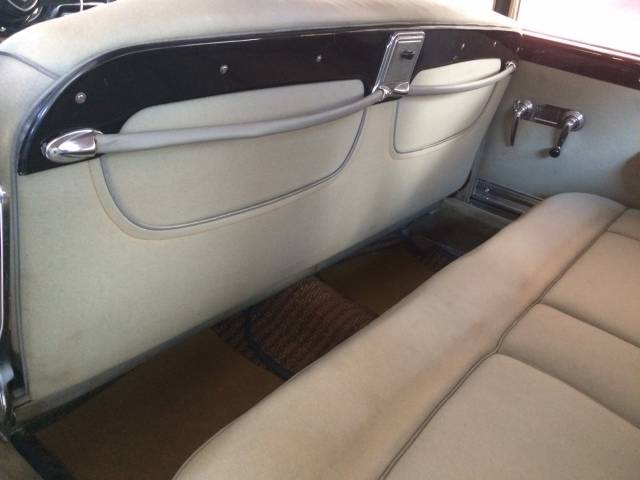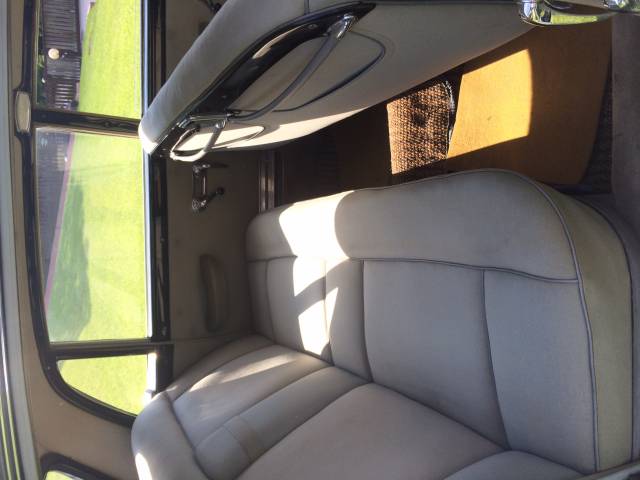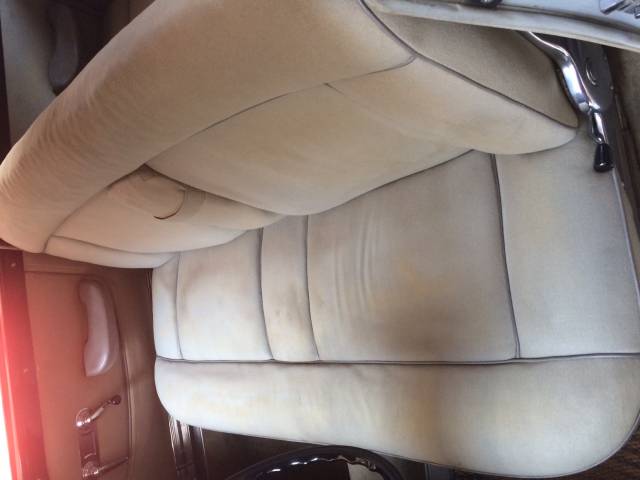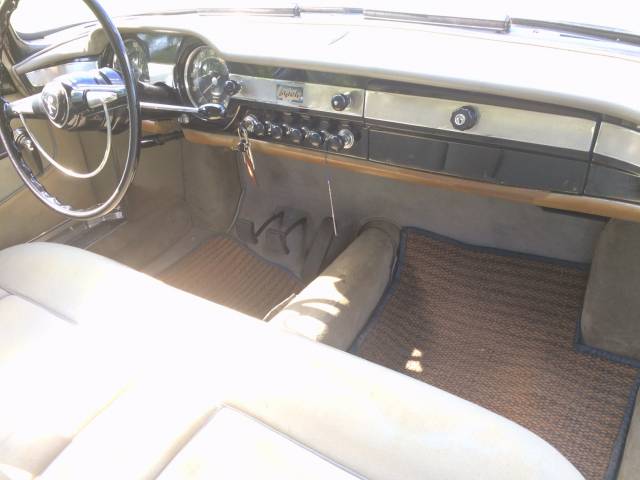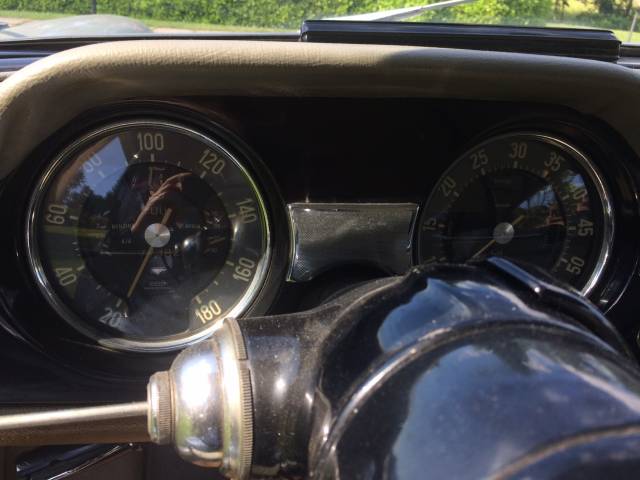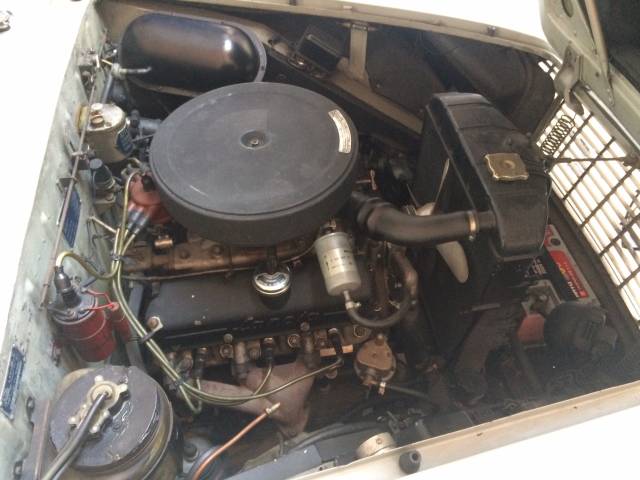 Dealer

away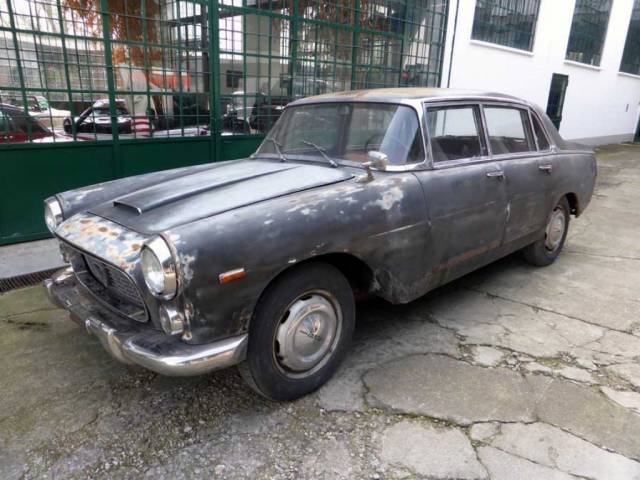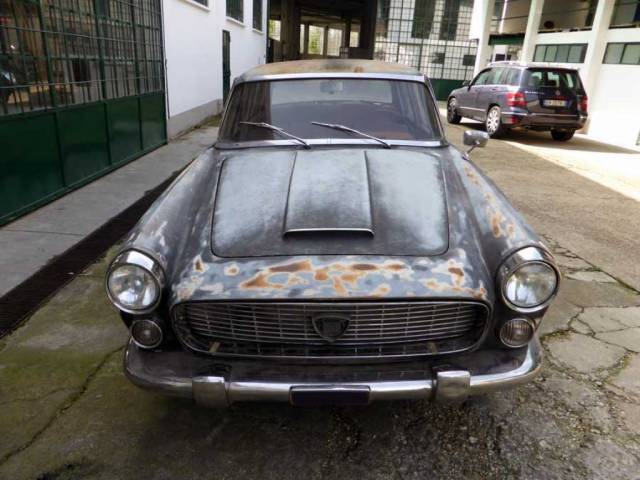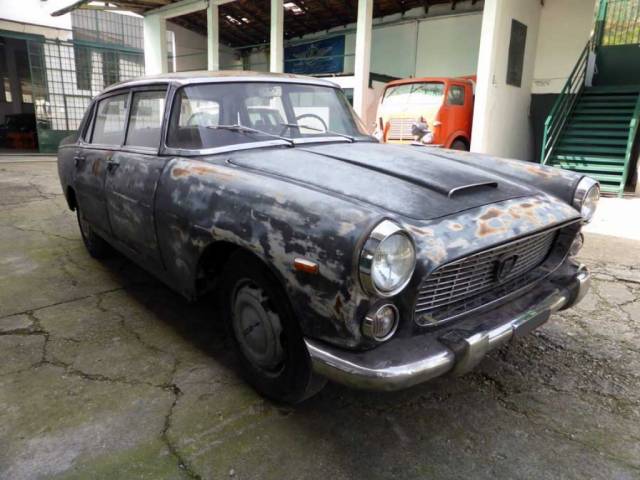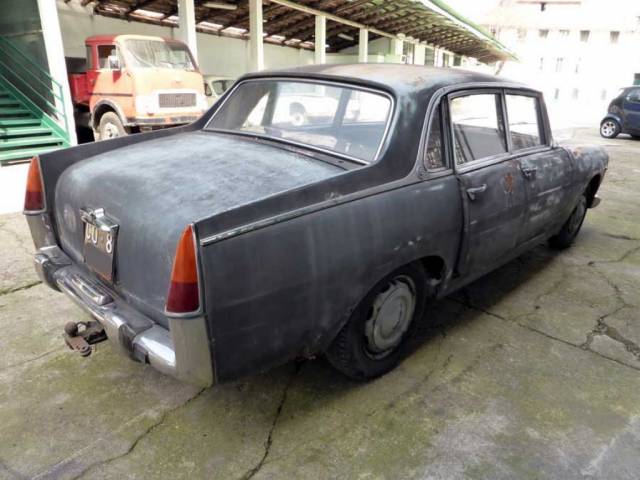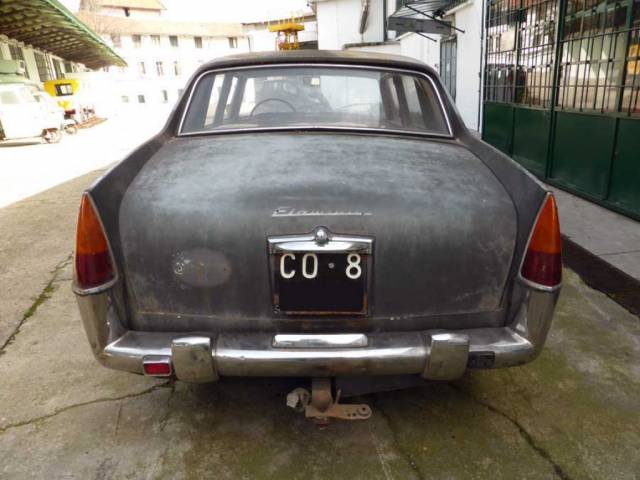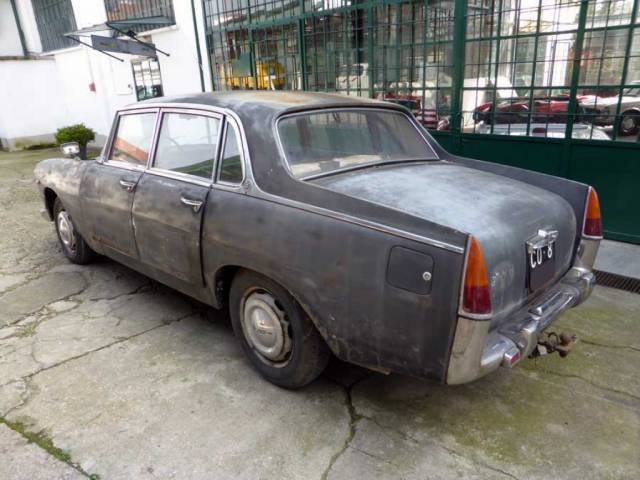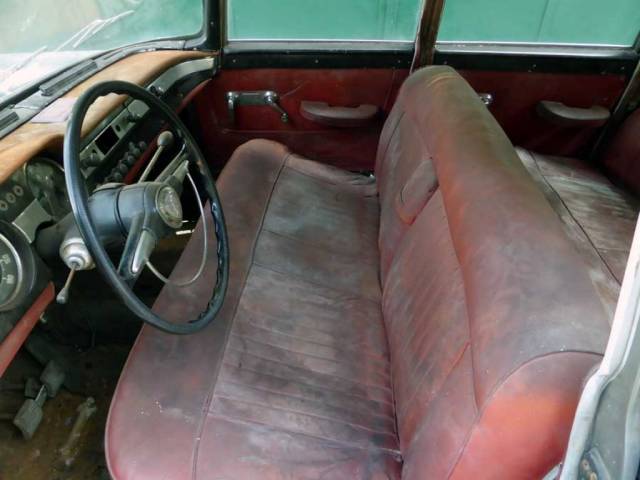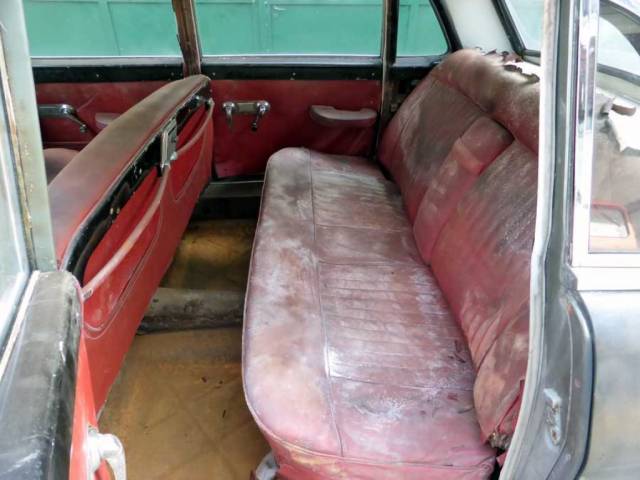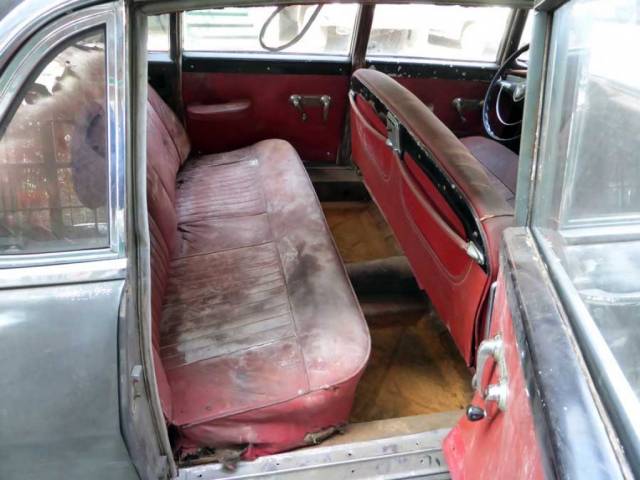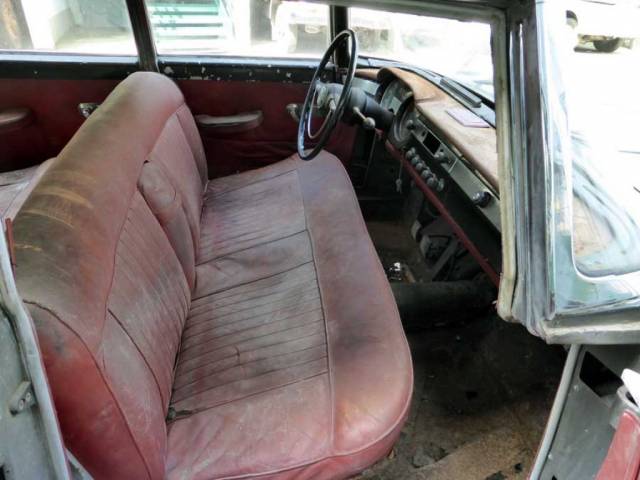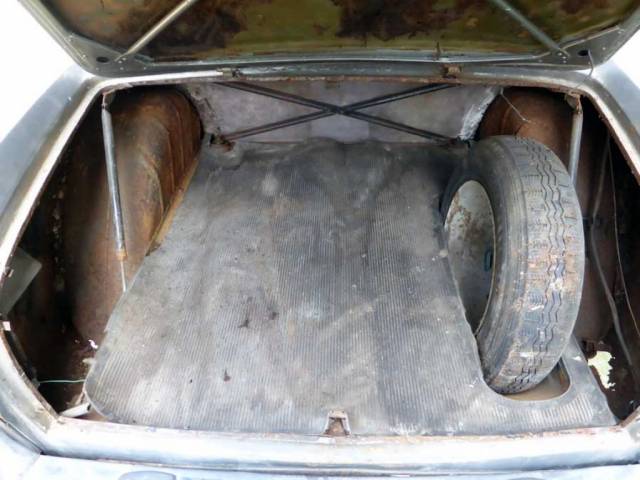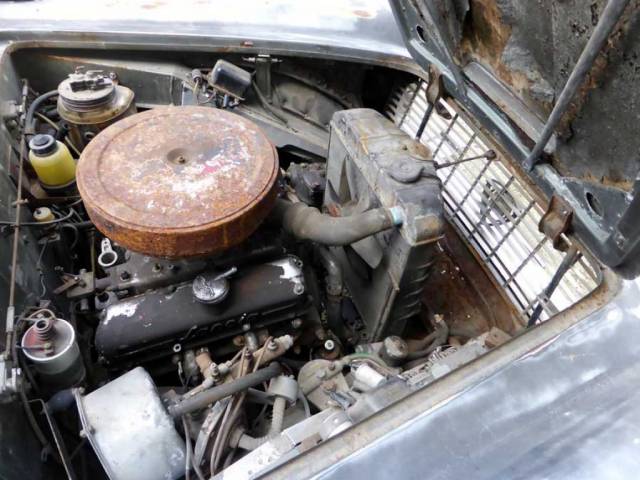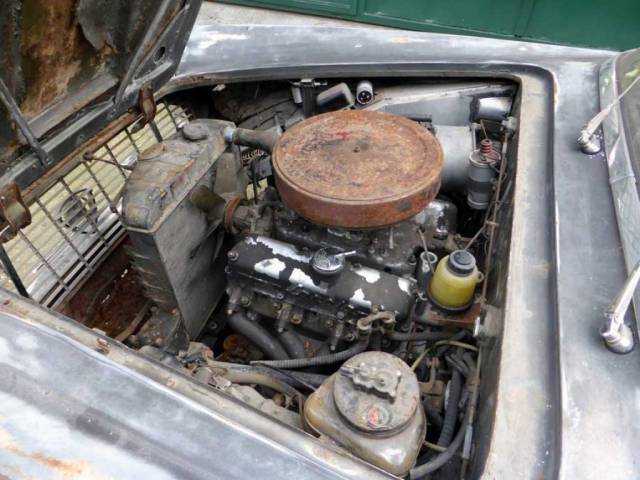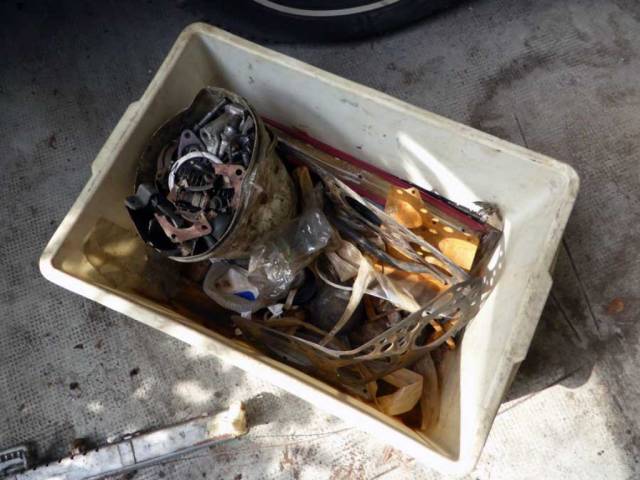 Lancia Flaminia Berlina I Serie - 1961
Dealer

away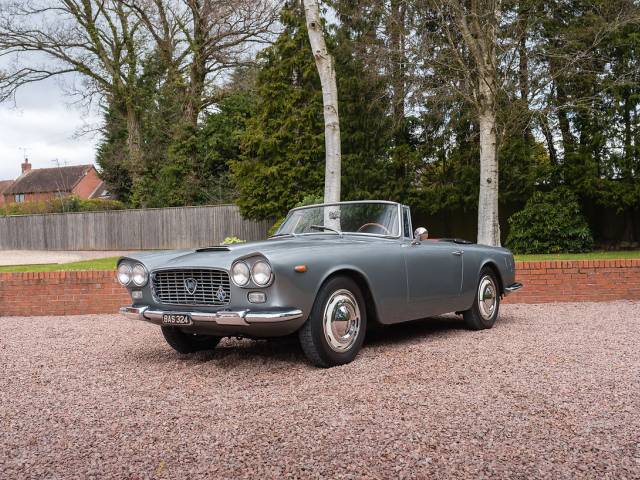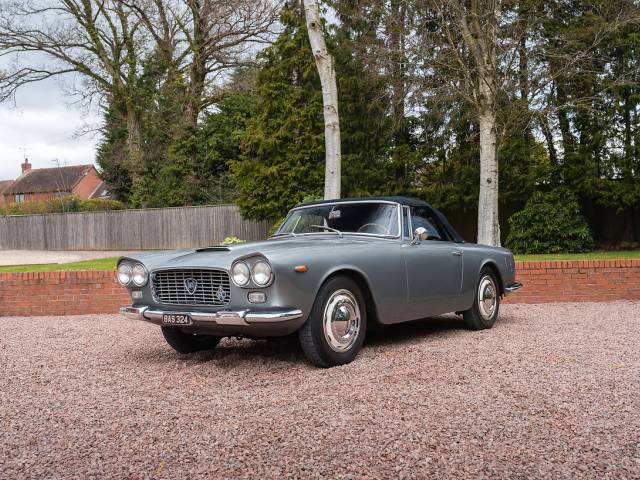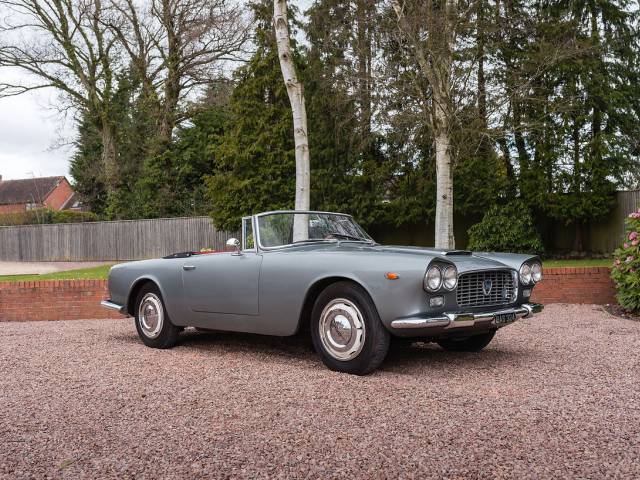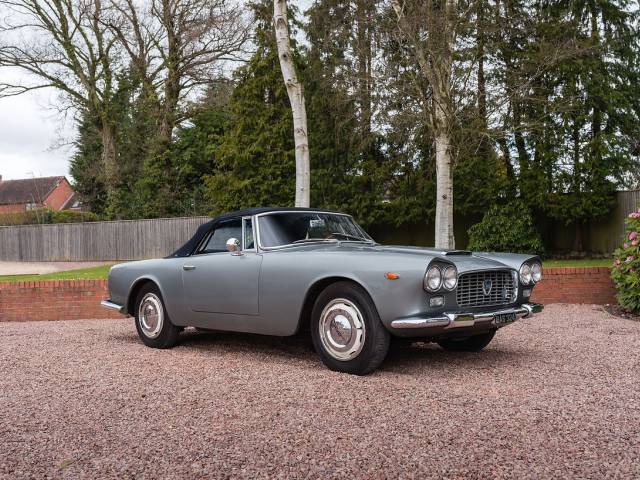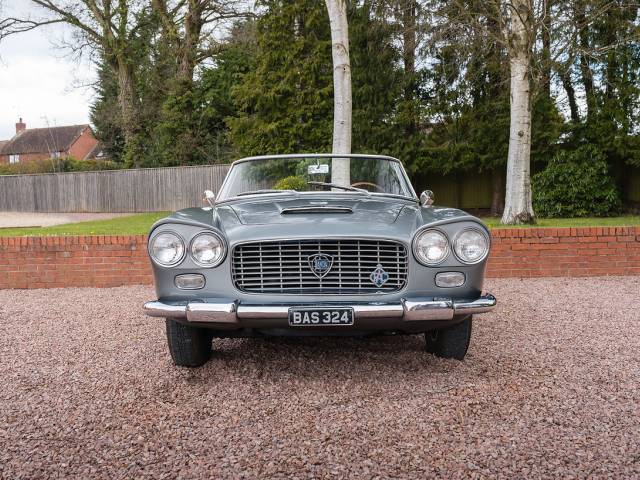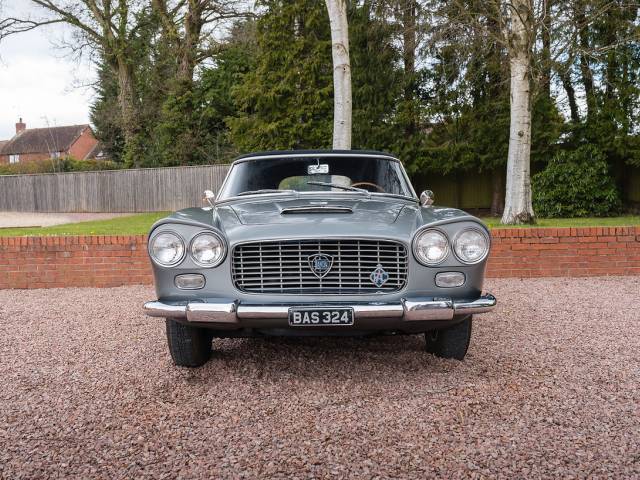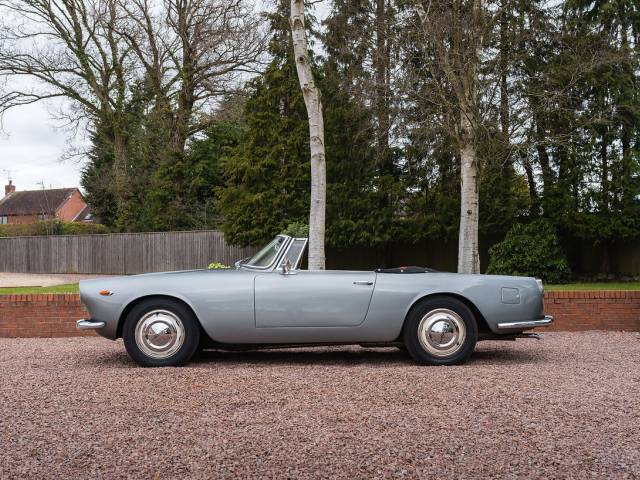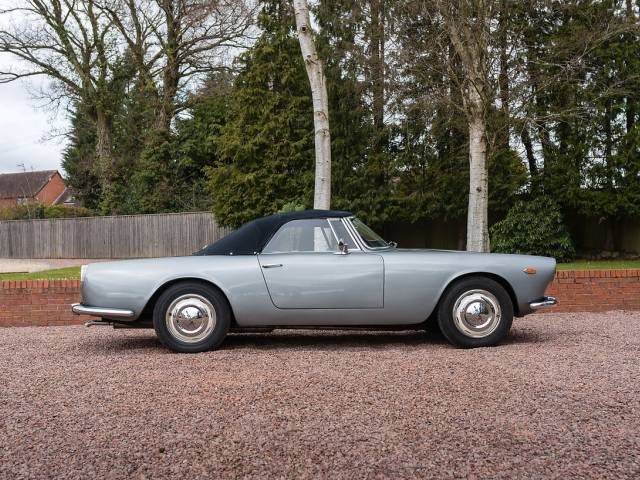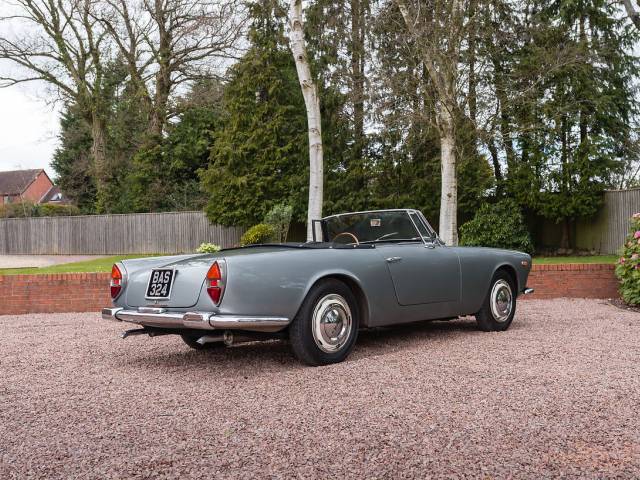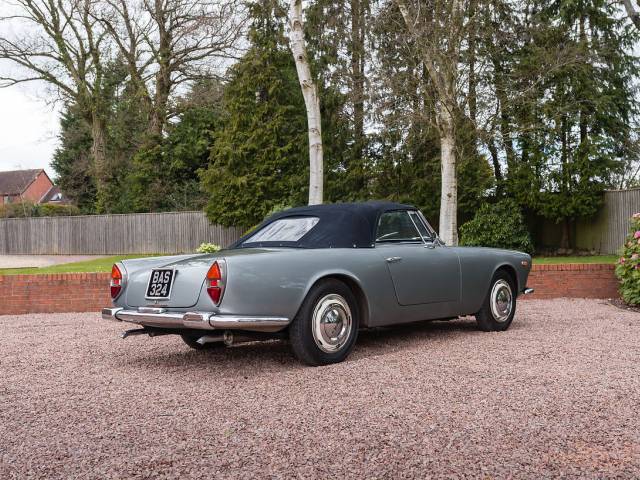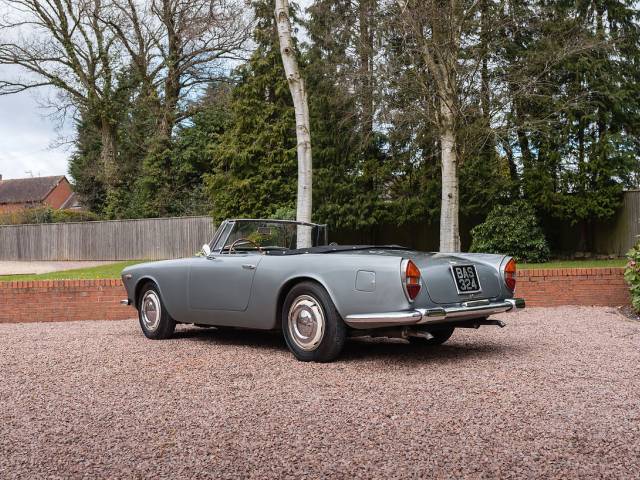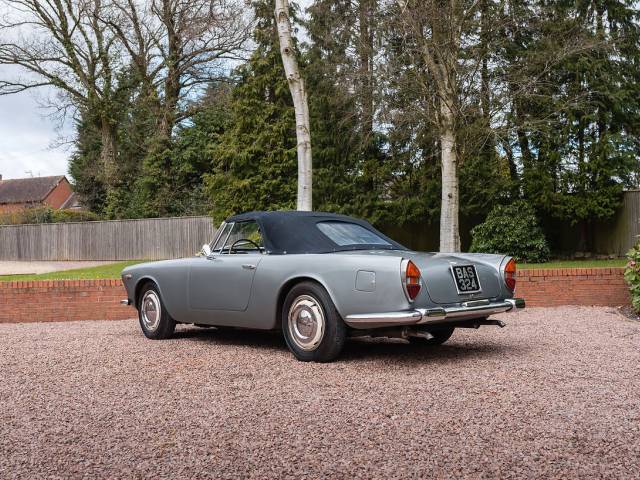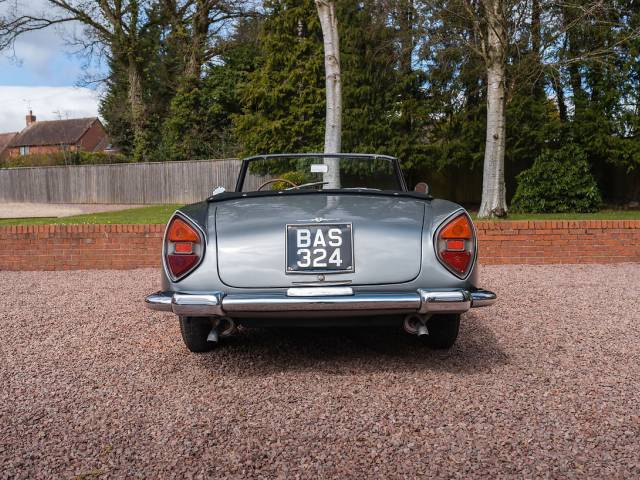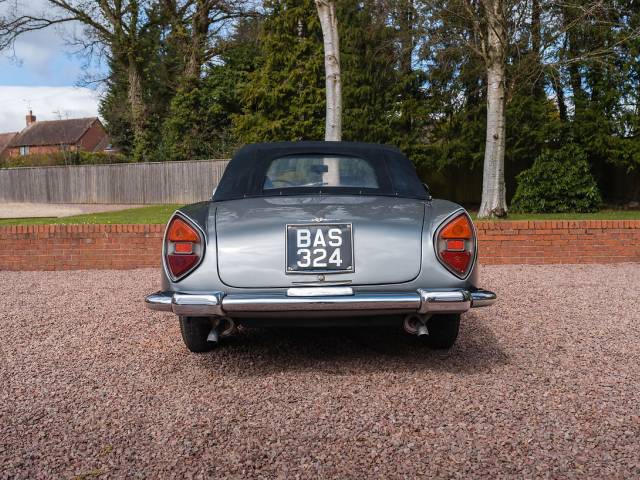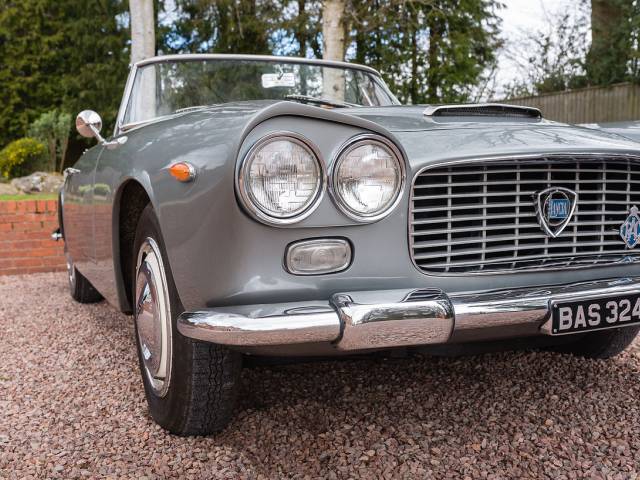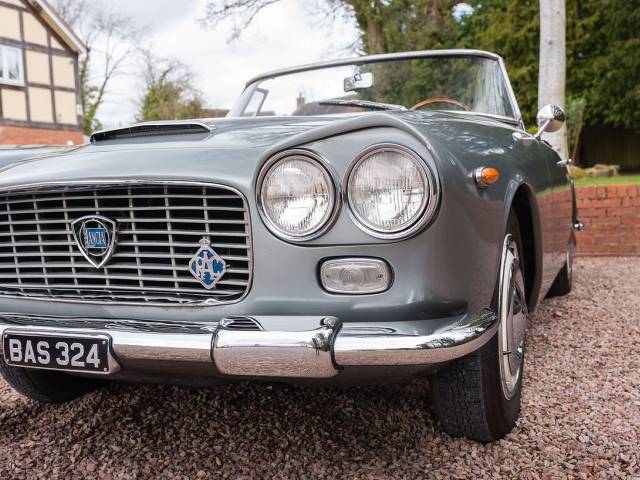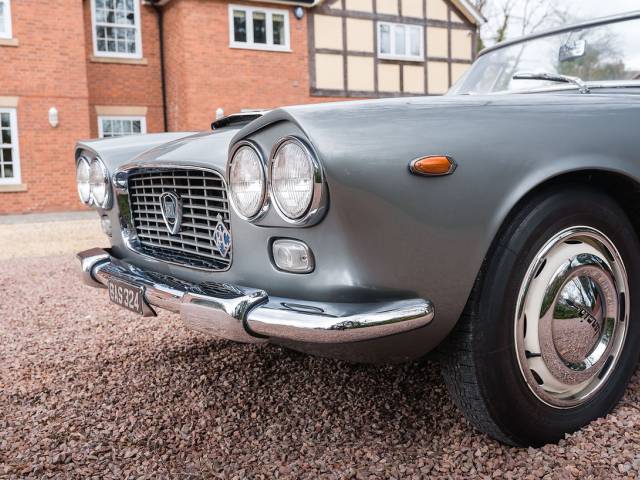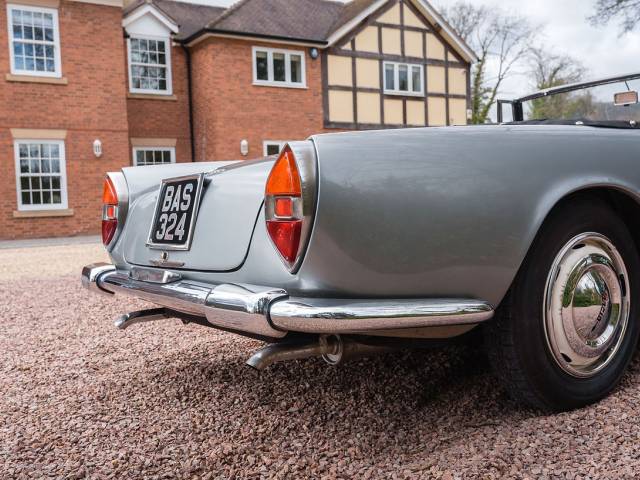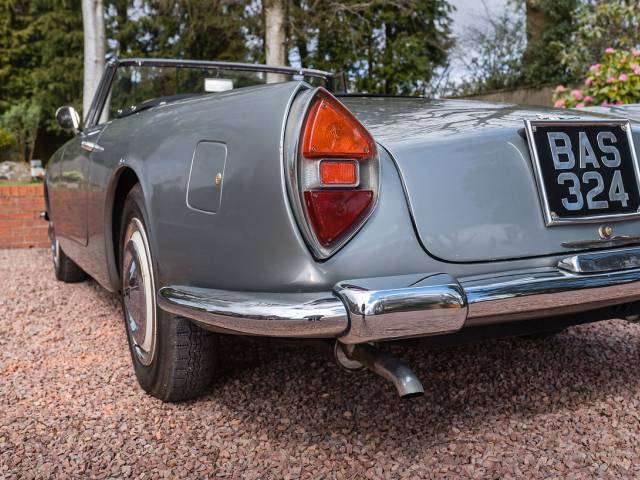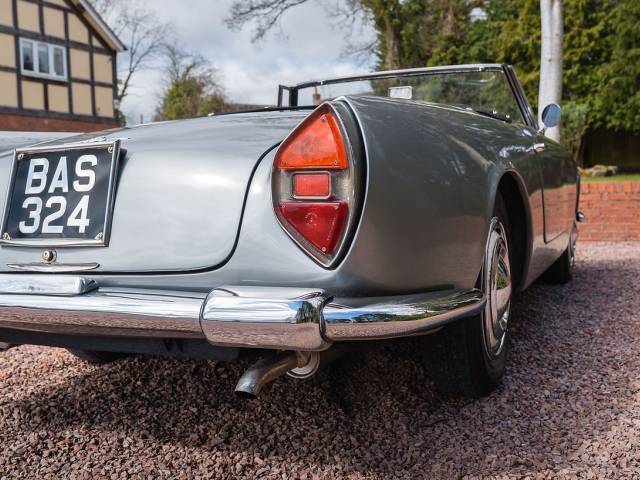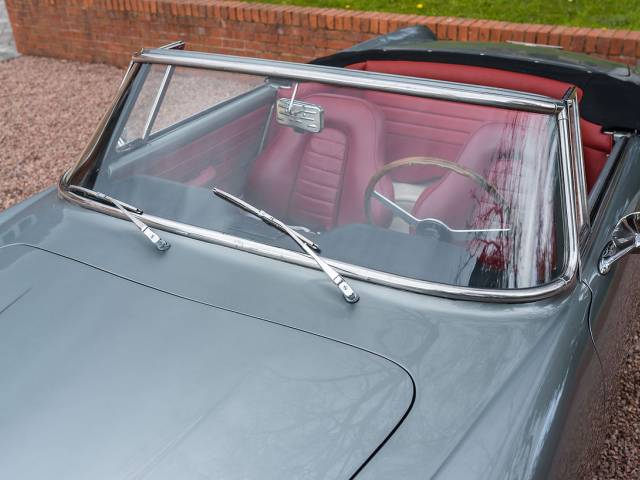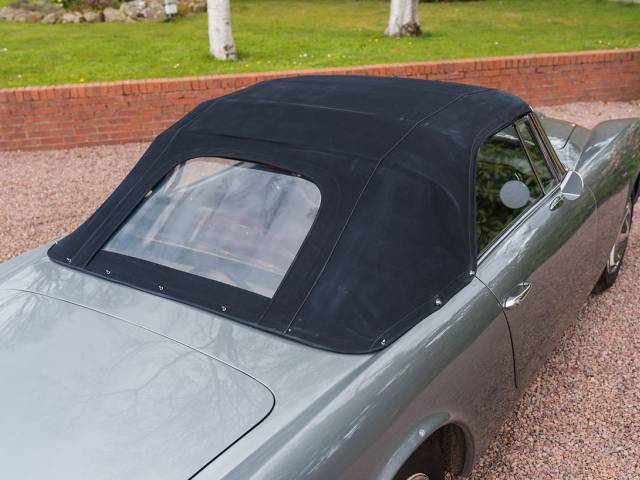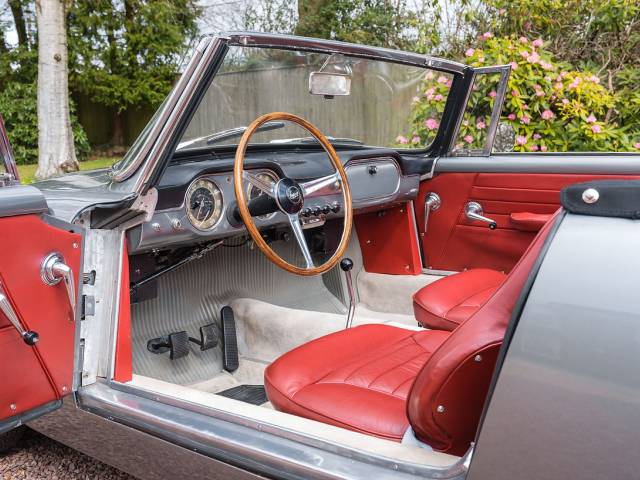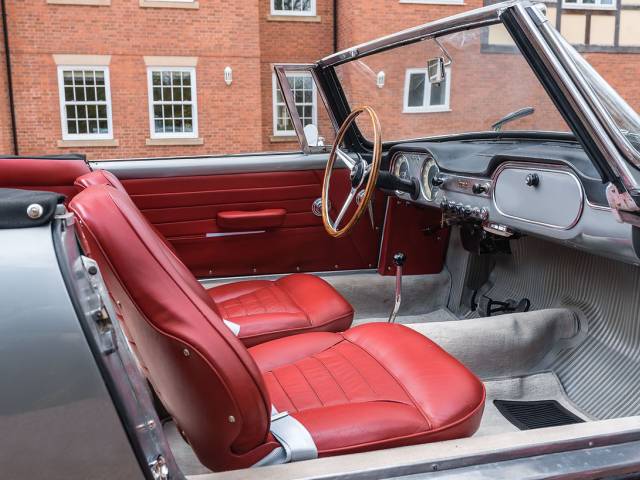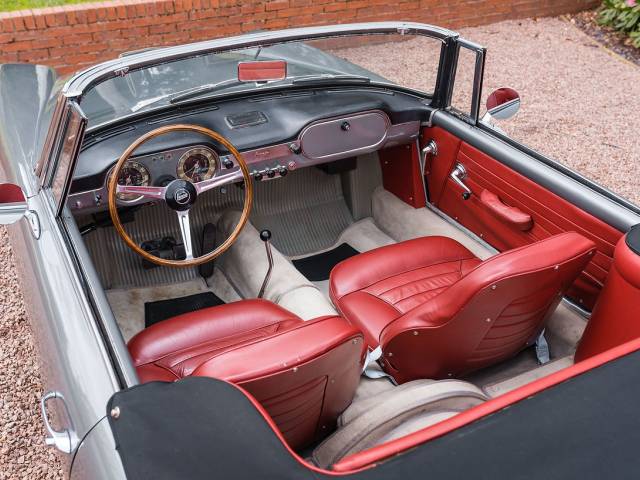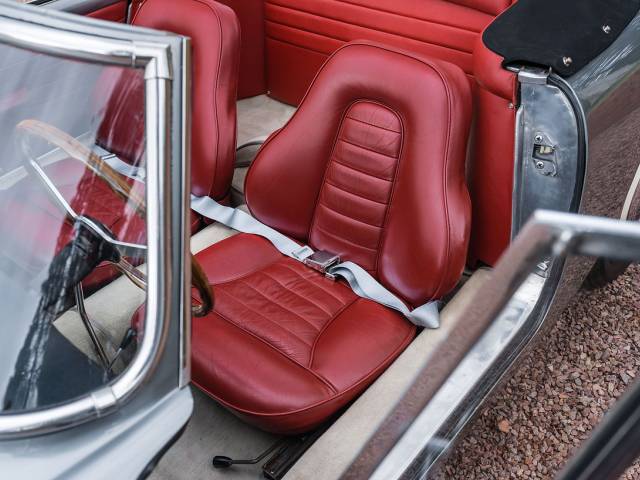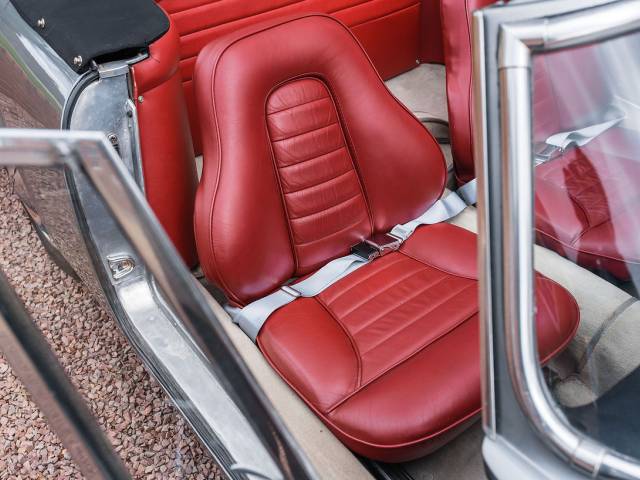 Dealer

away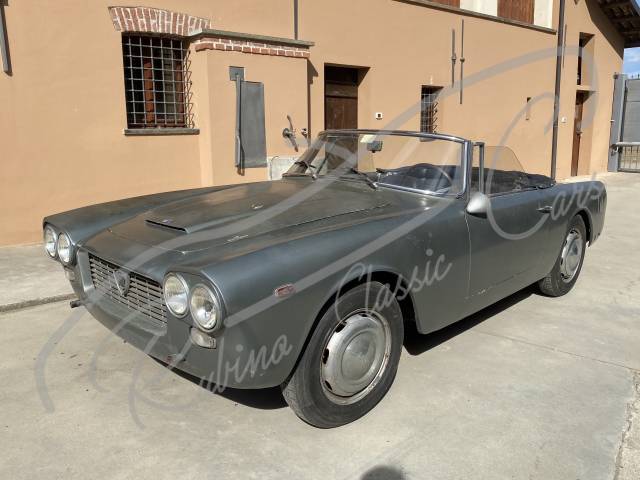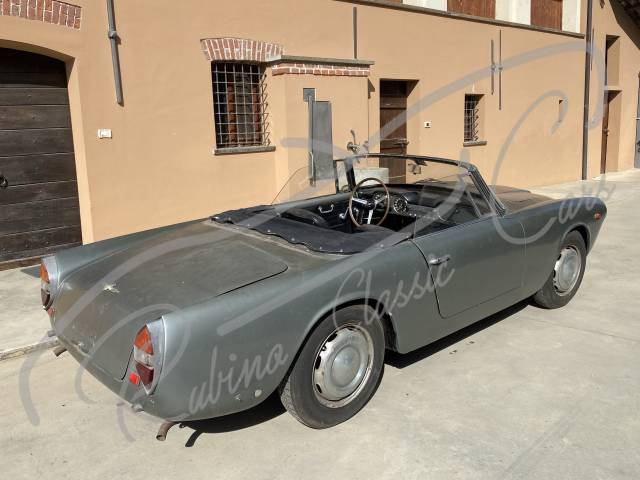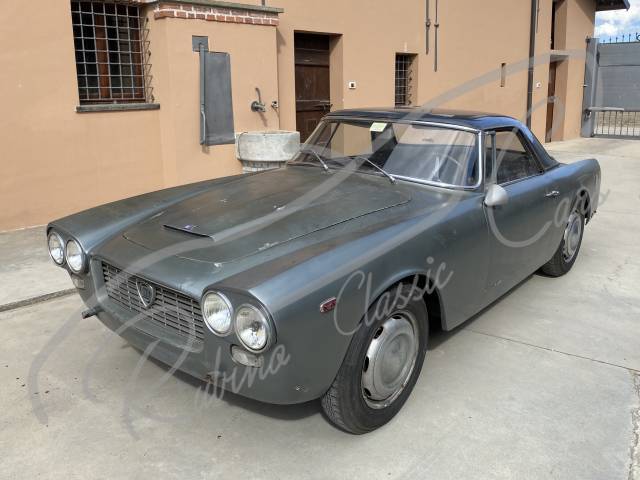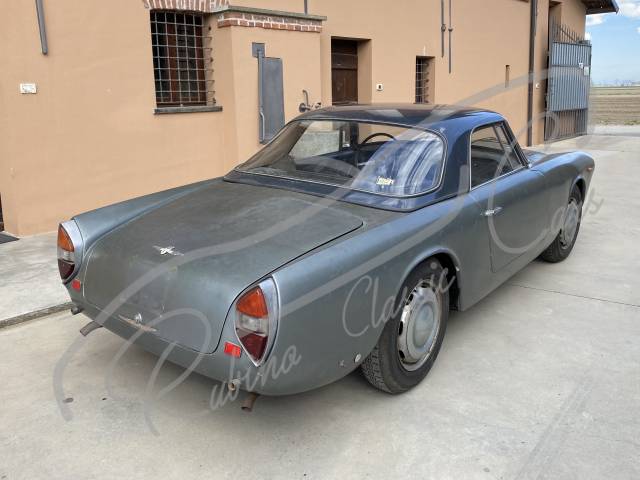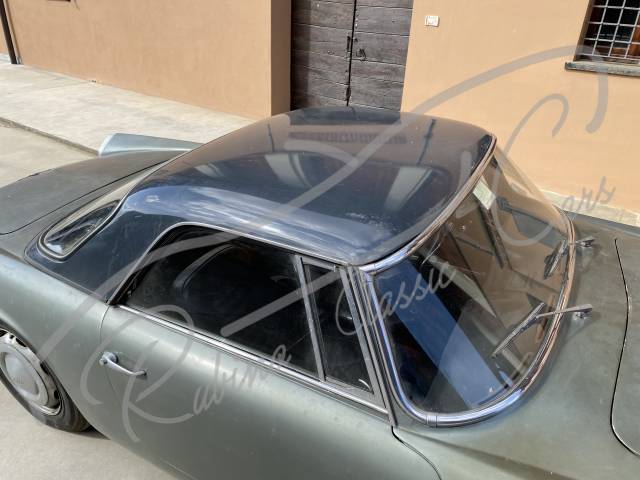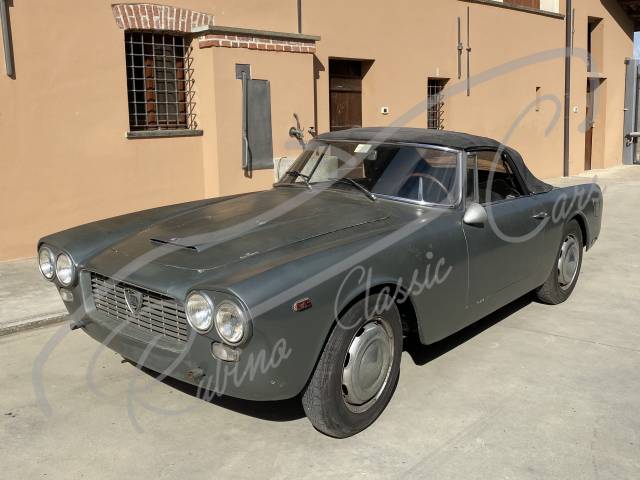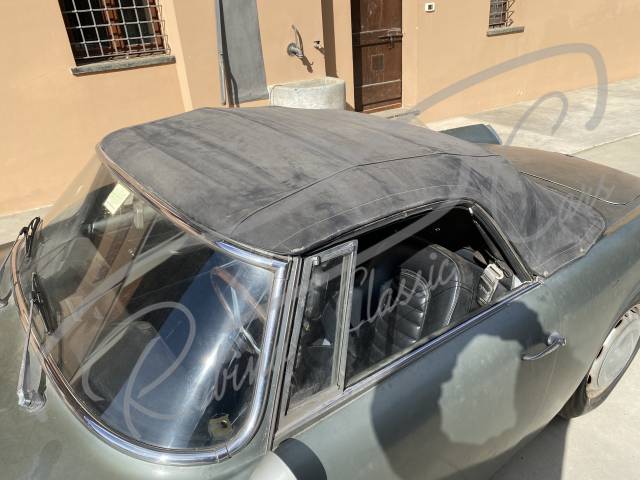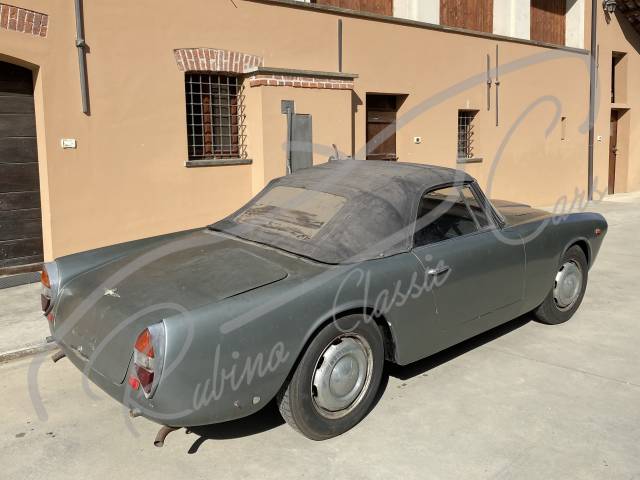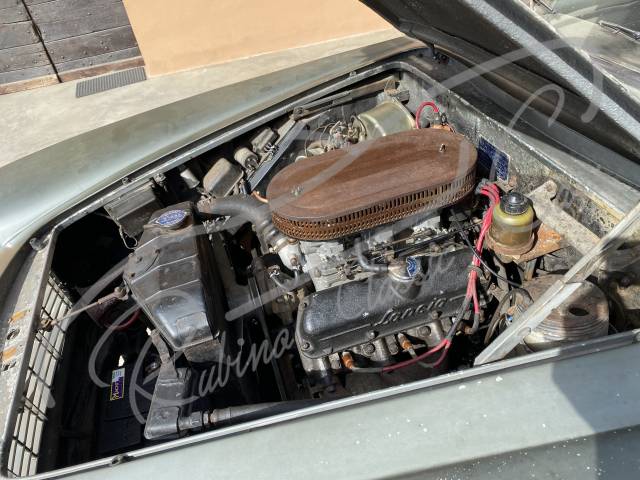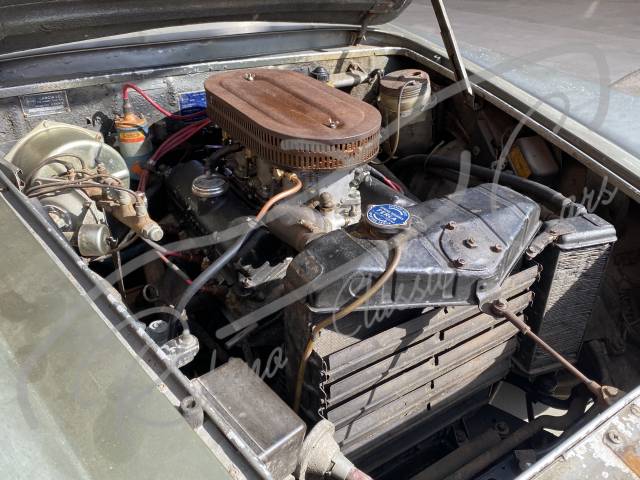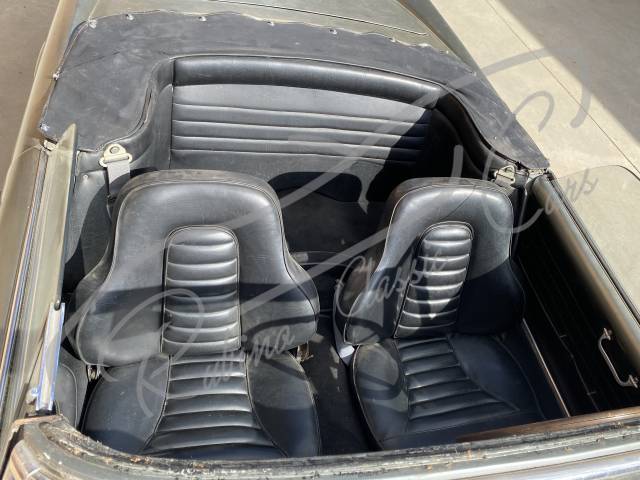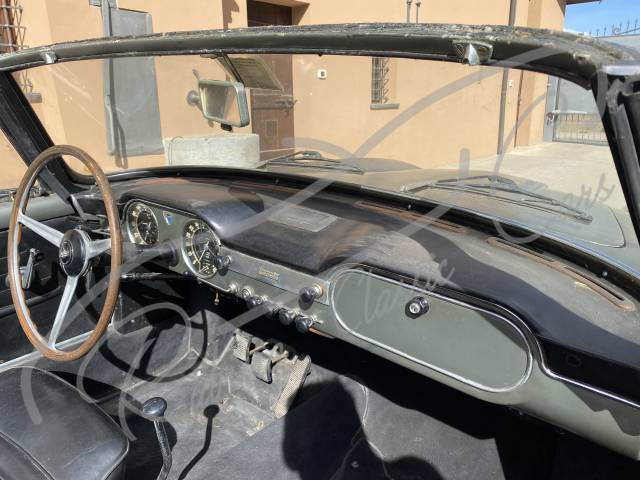 Complete with hard-top, found in a garage after 40 years
Dealer

away
Lancia Flaminia
The Lancia Flaminia is a premium class luxury car manufactured by Italian automobile company, Lancia. The Lancia Flaminia first came into the showrooms in 1957 and was sold until 1970 as the company's flagship model. During its 13 years of manufacture, it was produced as a cabriolet, coupe and saloon. Over the period of production 12,633 were sold in a global market. An unusual piece of trivia about the Lancia Flaminia is that Coupes outsold the more family oriented saloon version.
The history of the Lancia Flaminia
The original bodywork of the Lancia Flaminia was modelled on two motor show special vehicles named the Florida I and the Florida II. There were three distinct body styles.
The Berlina was first revealed at the 1957 motor show in Berlin. It was different from the actual production version due to the fact that the back doors opened in the opposite direction to the front doors. During its lifetime, 3,344 Berlinas were constructed at the Lancia factory in Borgo, San Paolo.
The Coupe had a much shorter wheelbase when compared to the Berlina. At the front, the two cars are virtually the same except that the Coupe had round headlight frames.
The Flaminia GT and GTL and the Flaminia Convertable were all built with aluminium bodies and two doors. The wheelbase of the Flaminia GT and Flaminia Convertable was very small and would only allow for two seats to be fitted in the cabin.
The Flaminia Convertable was produced until 1964, with a total of 847 sales. The Flaminia GT and GTL ended its production run in 1965 with 1718 GTs and 300 GTLs sold.
The Lancia Flaminia Zagato Sport
An independent coachbuilding company called Zagato, which is based in Milan, built the two-seater Sport. The Zagato Sport was developed using the same short wheelbase of the GT and was easily recognisable because it had a very rounded aluminium body and pop-out handles. The Zagato Sport was replaced by the Super Sport in 1964. The Super Sport differed from the Sport externally with its back end updated by Kammback. The front of the Super Sport was made much more aerodynamic and had that distinctive Zagato Super Sport 'tear-shaped' casing for the headlight. The production of these cars eventually finished in 1967 with 593 being sold in total.