ISO Classic Cars for Sale
11 Offers for ISO found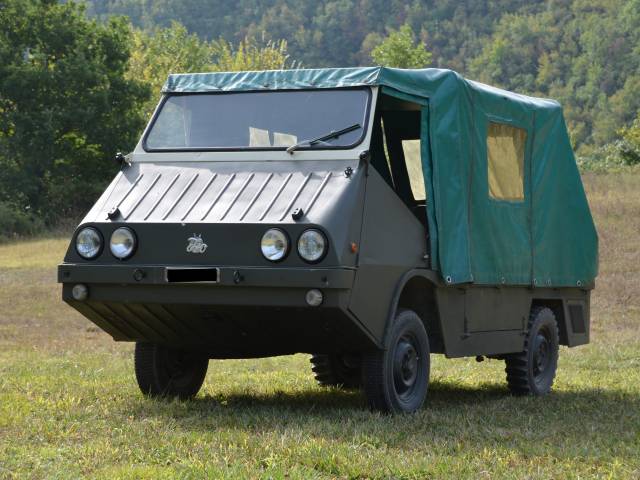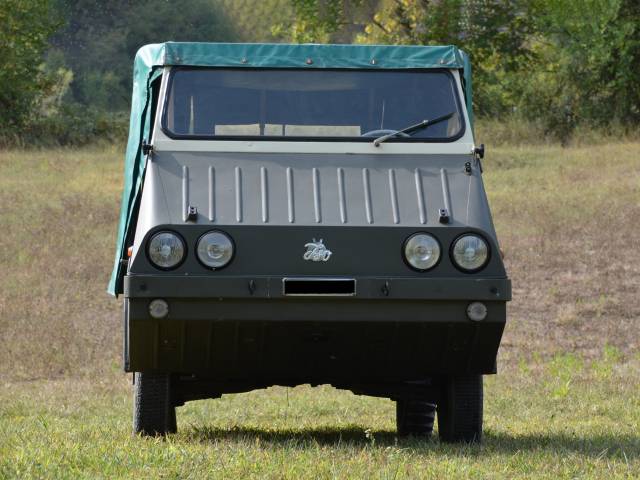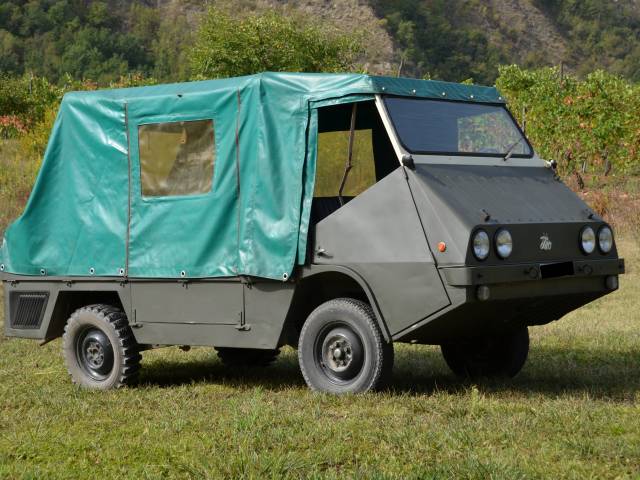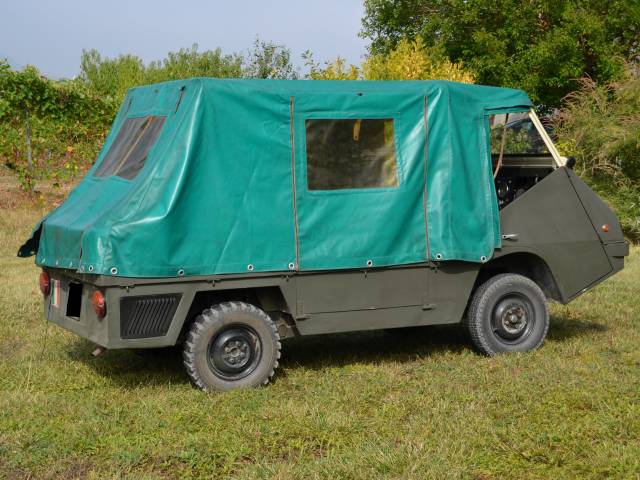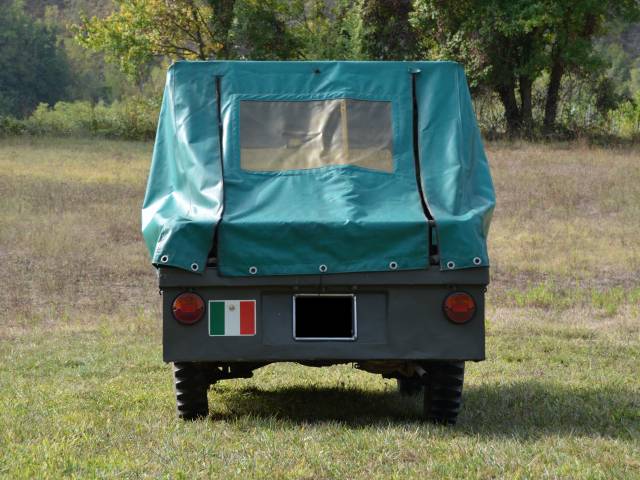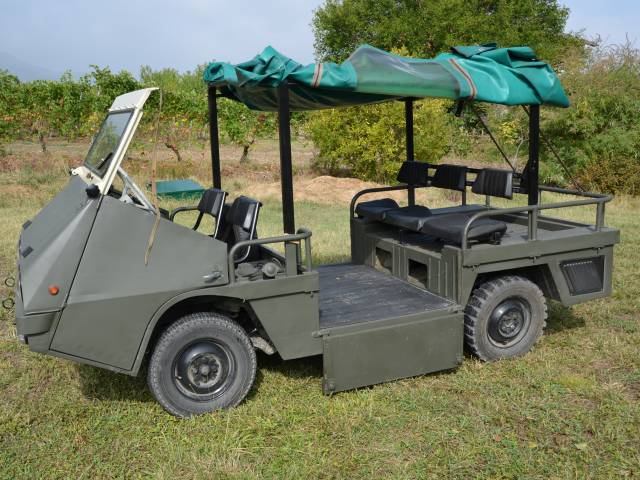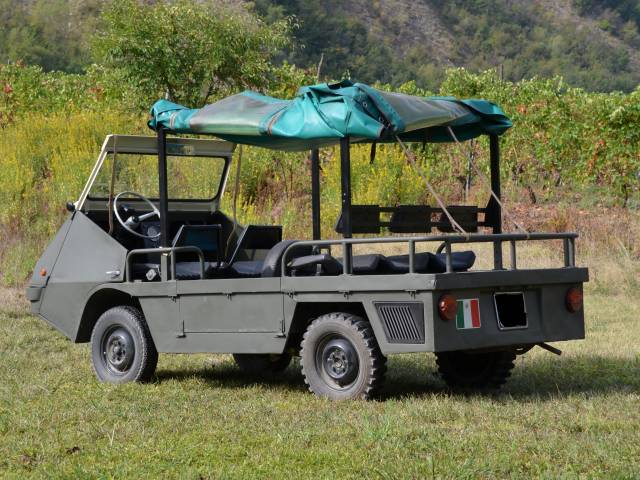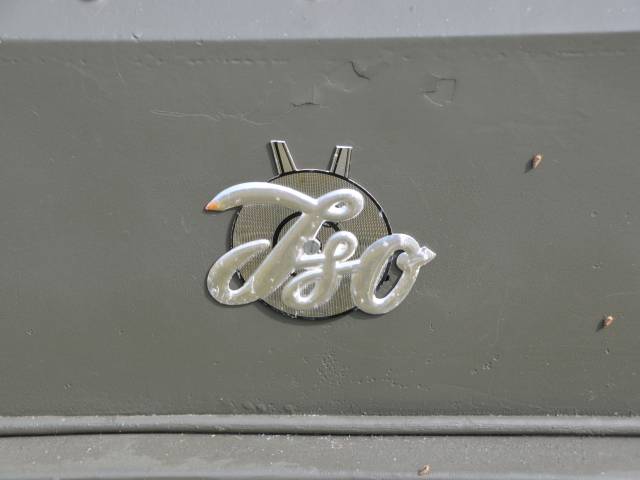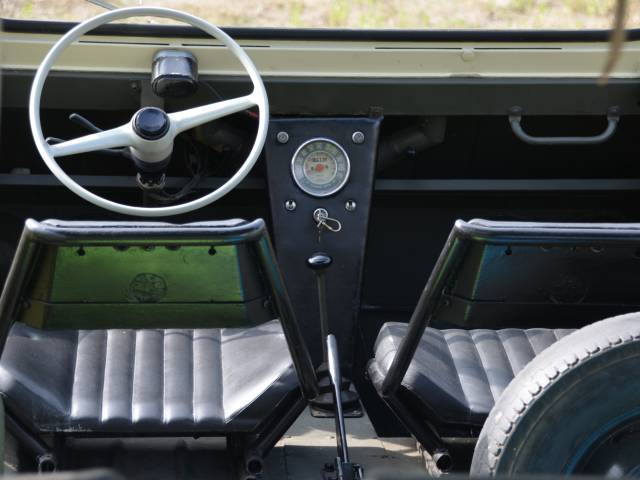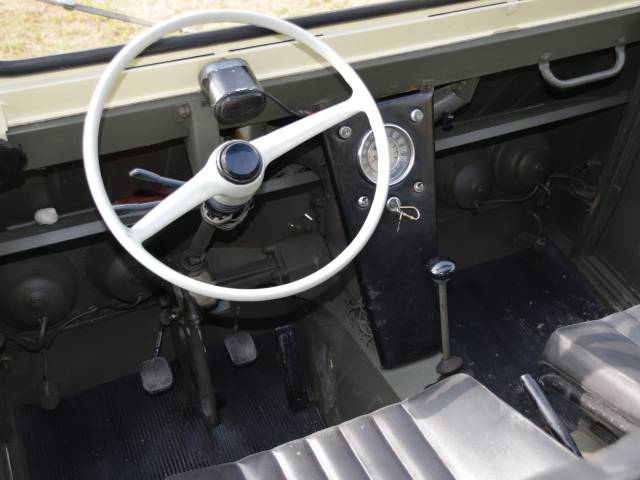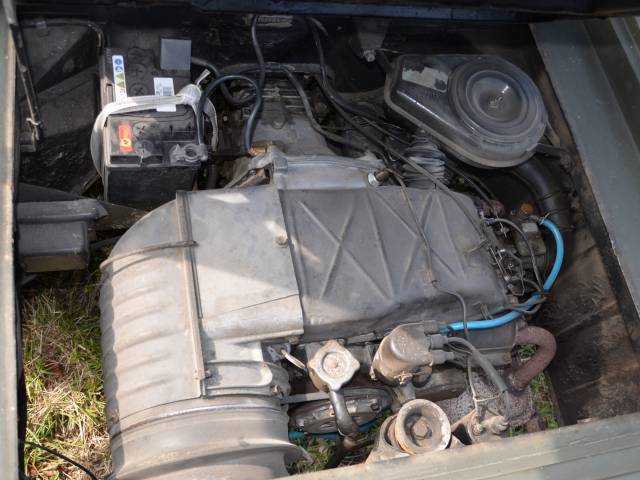 Auction: Collector Cars - Online, Monday 29 November 2021
Dealer

away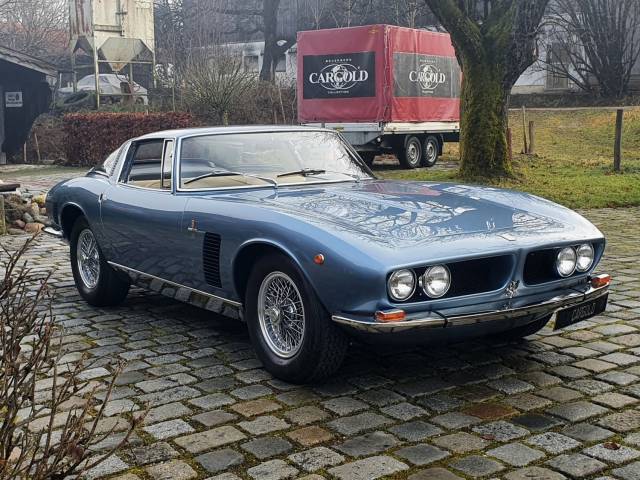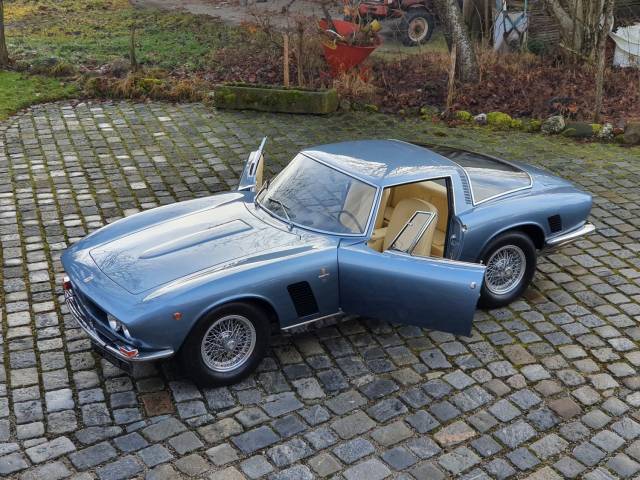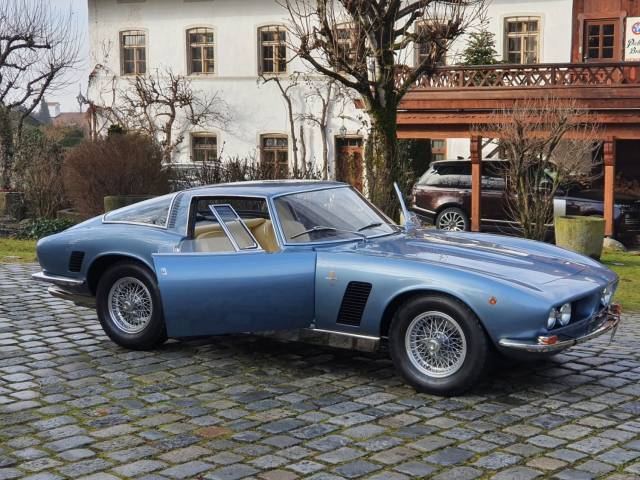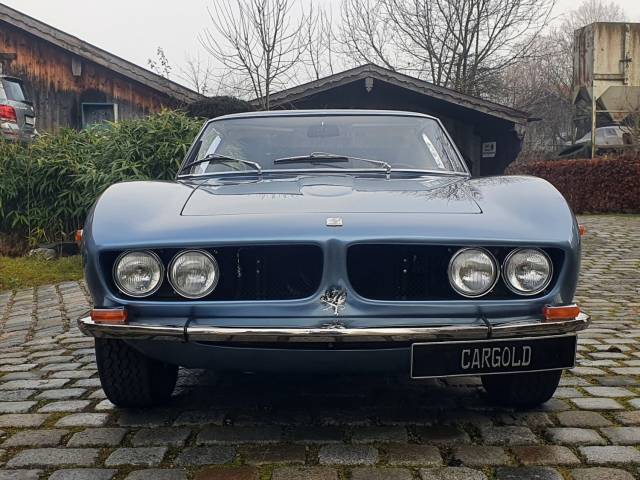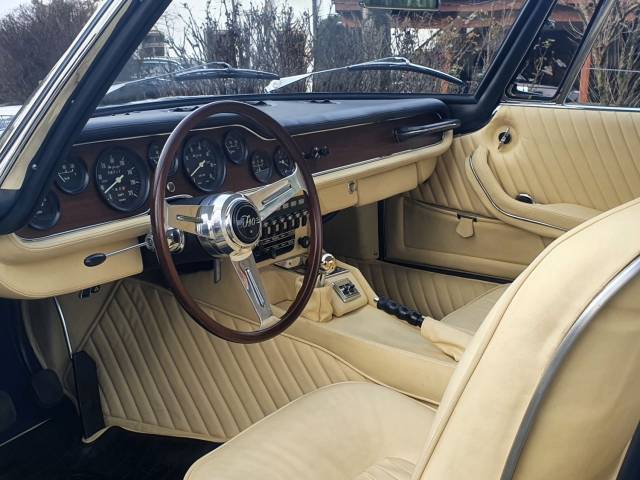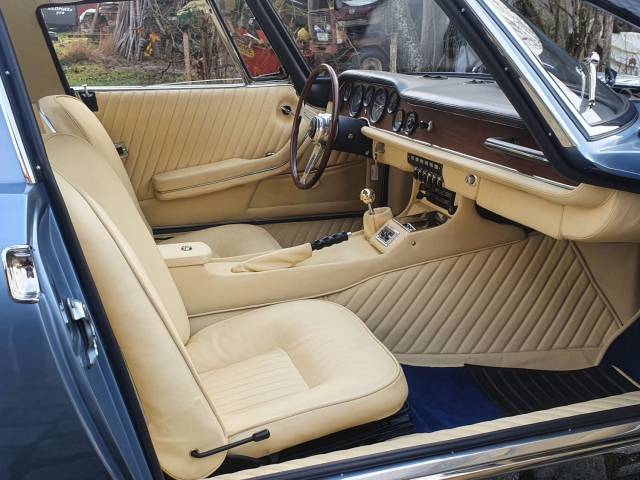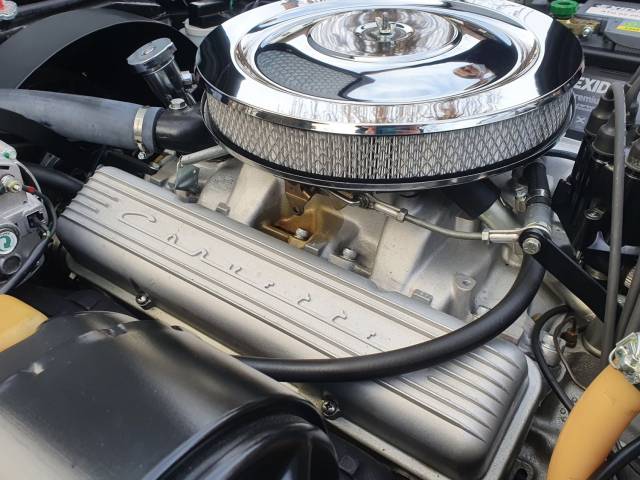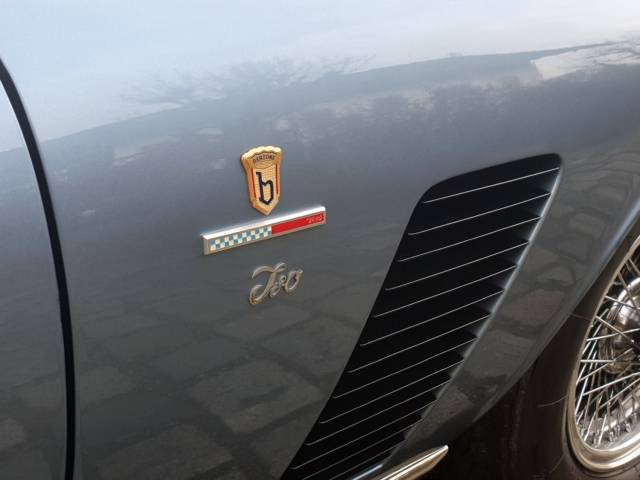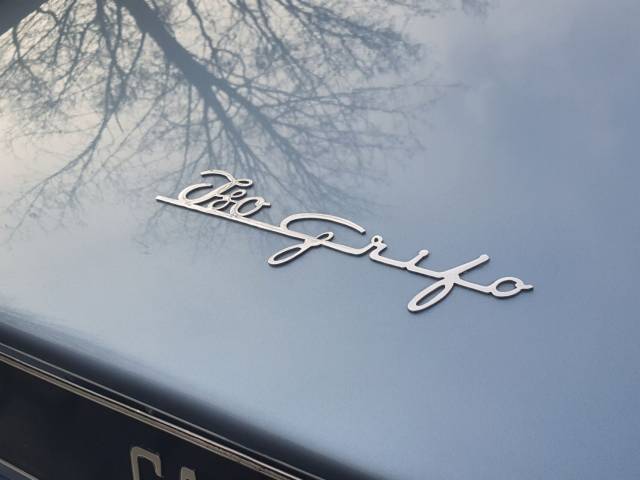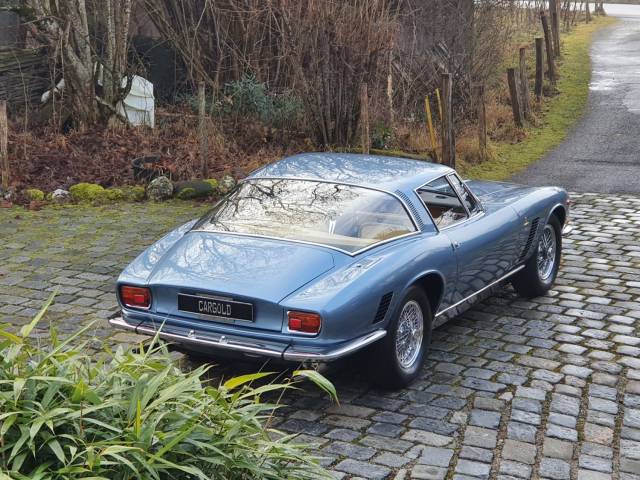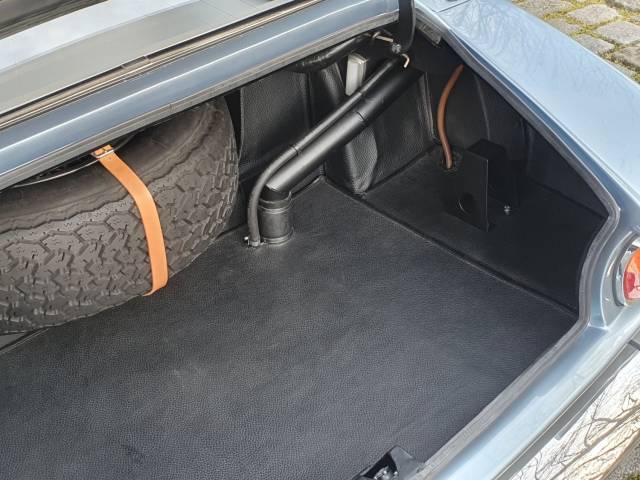 Dealer

away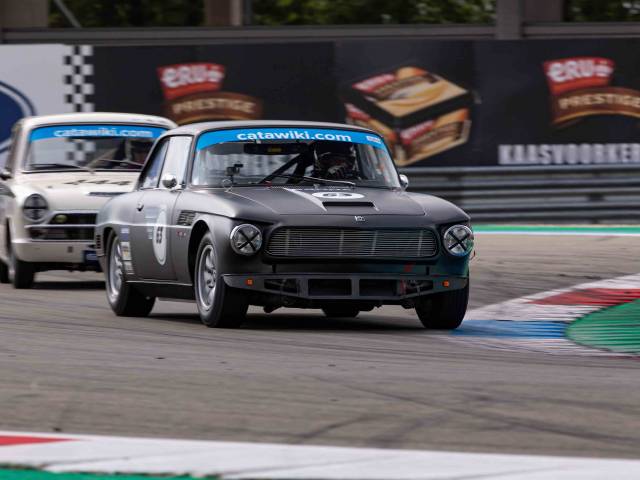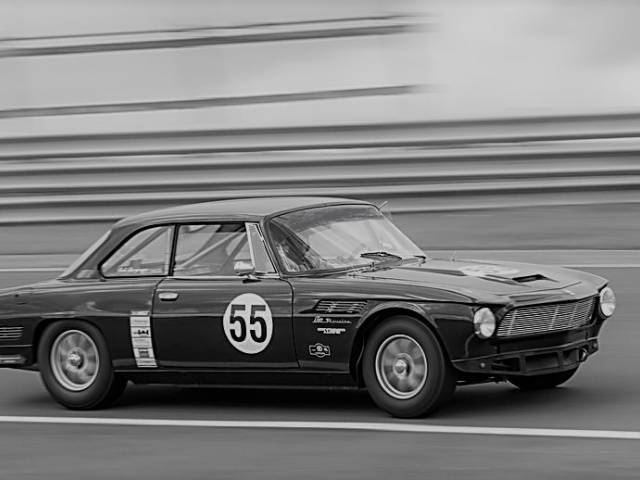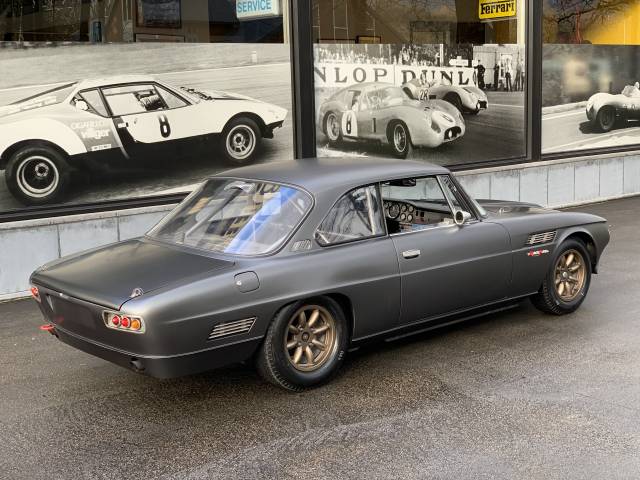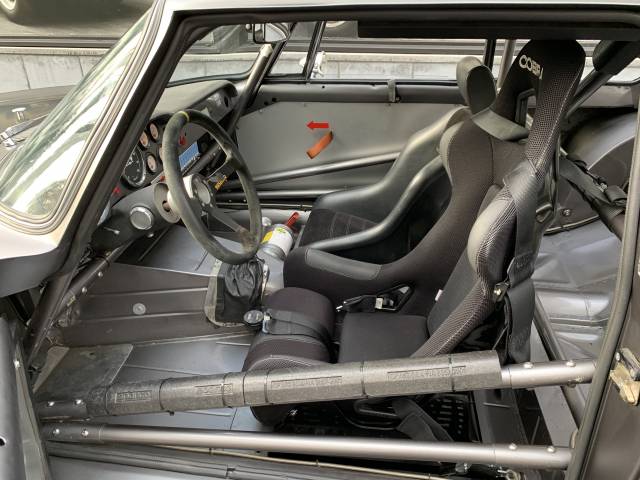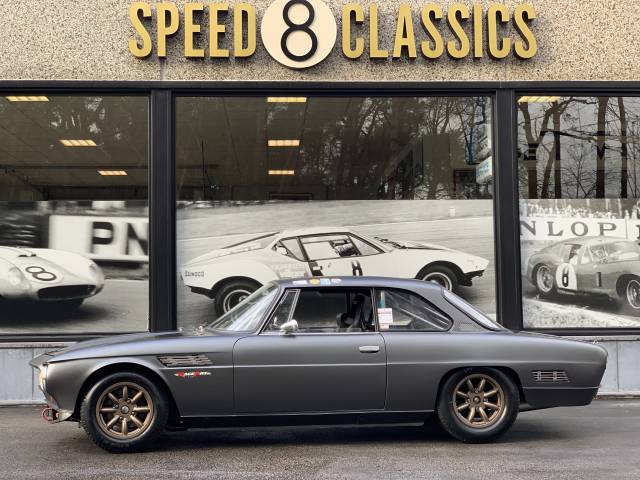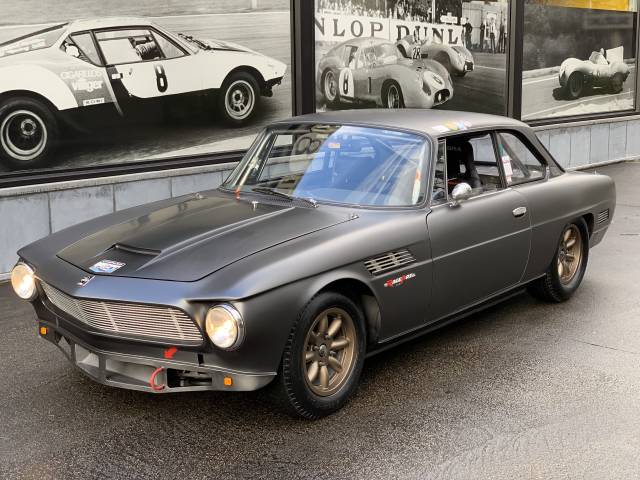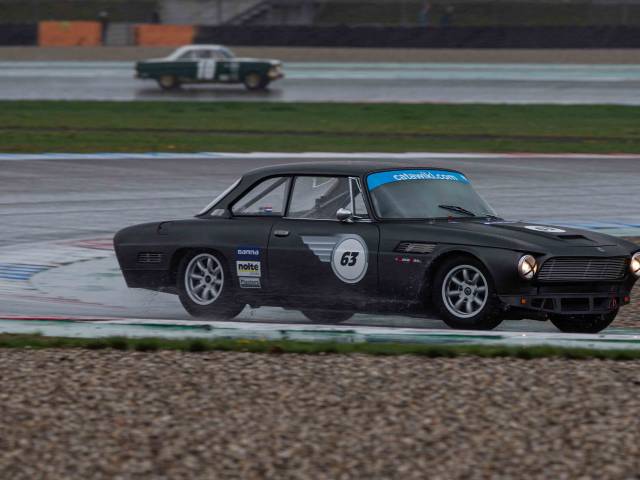 Race / Rally CAR
Dealer

away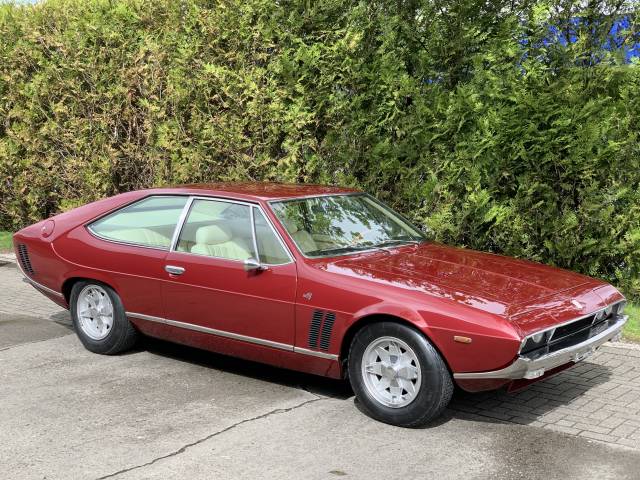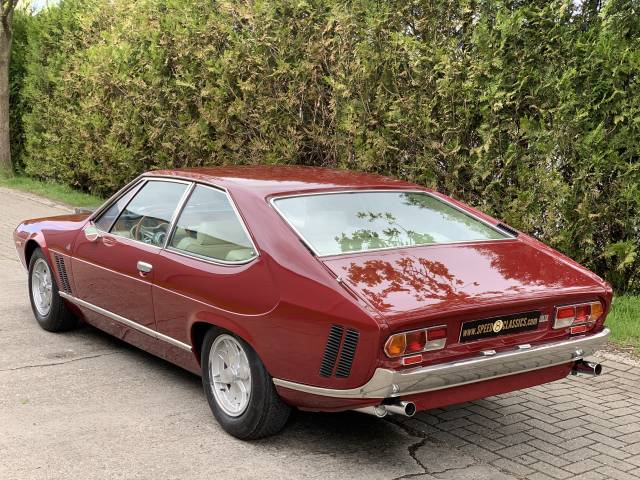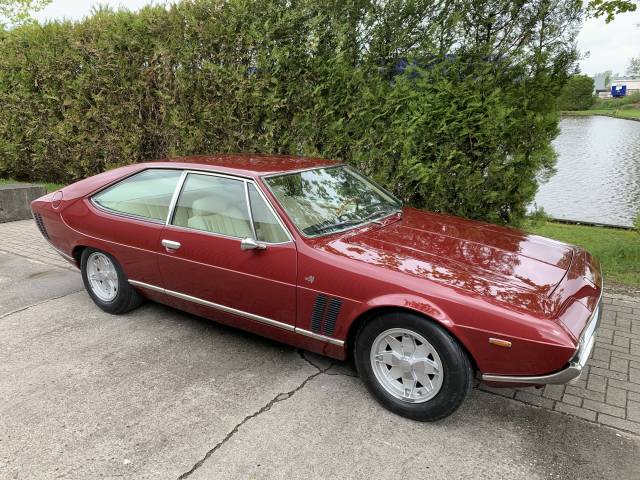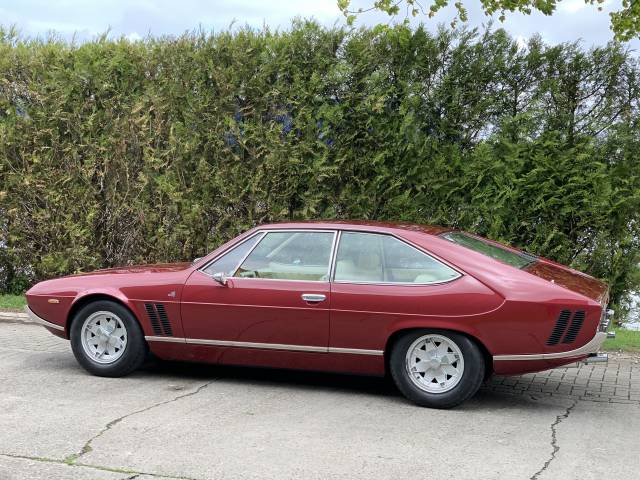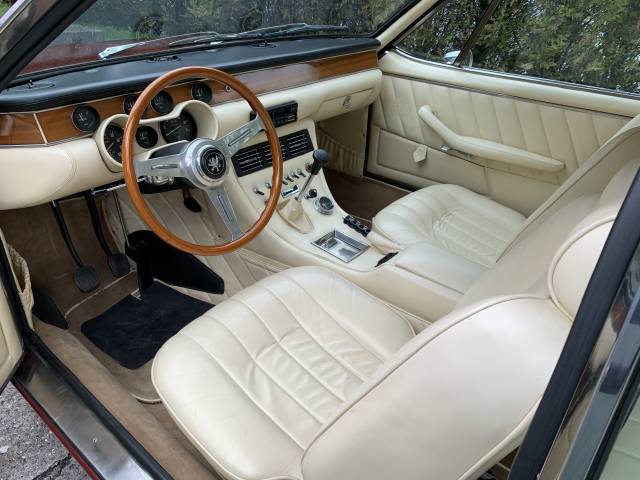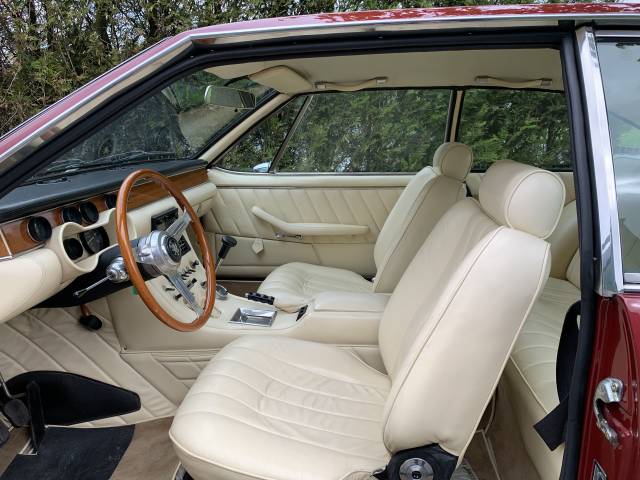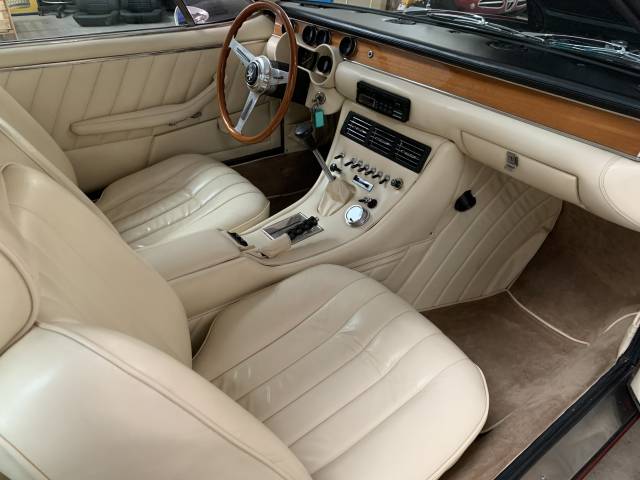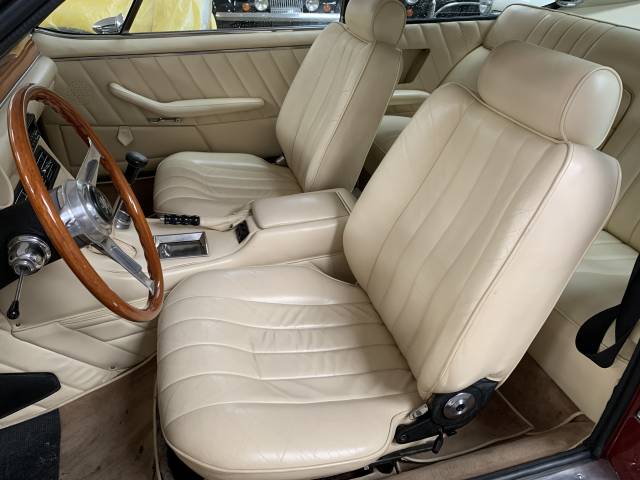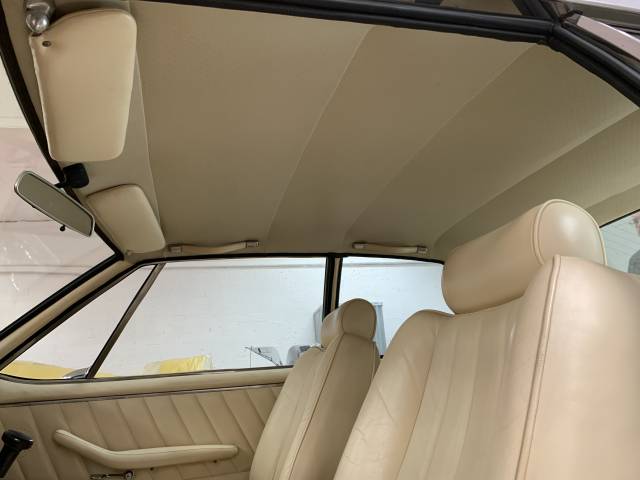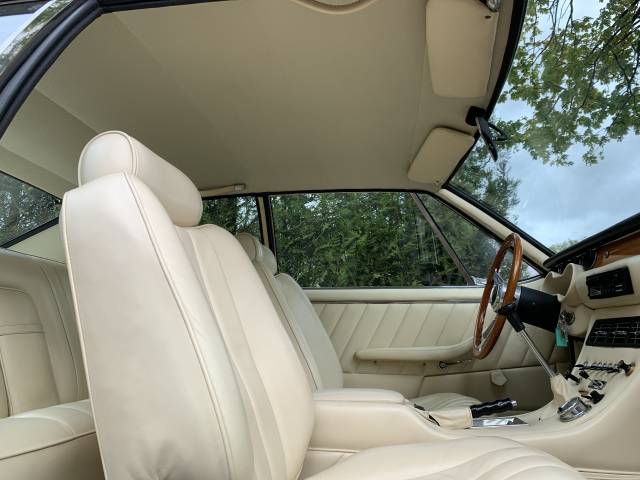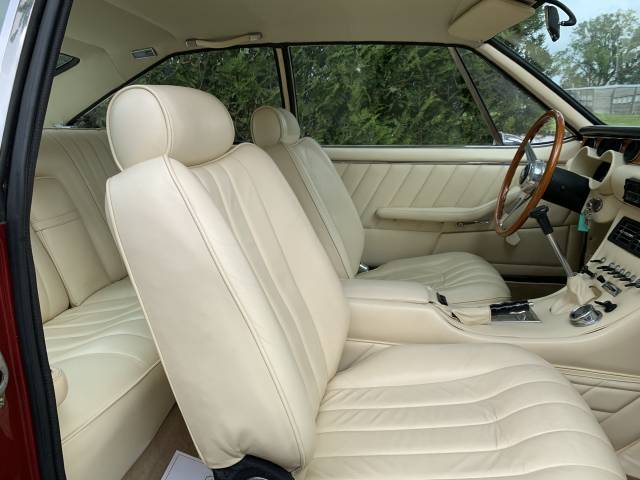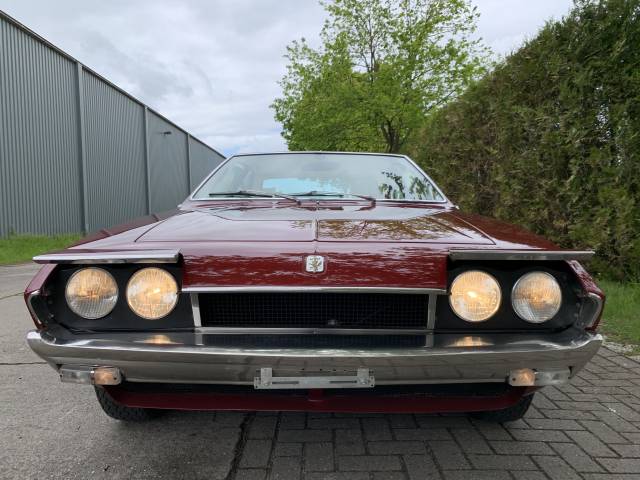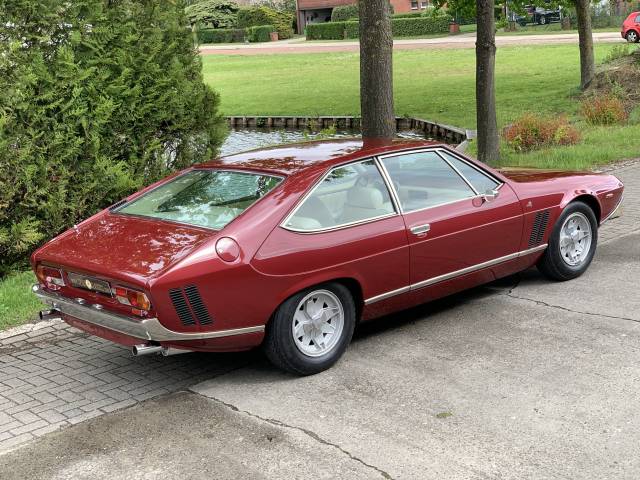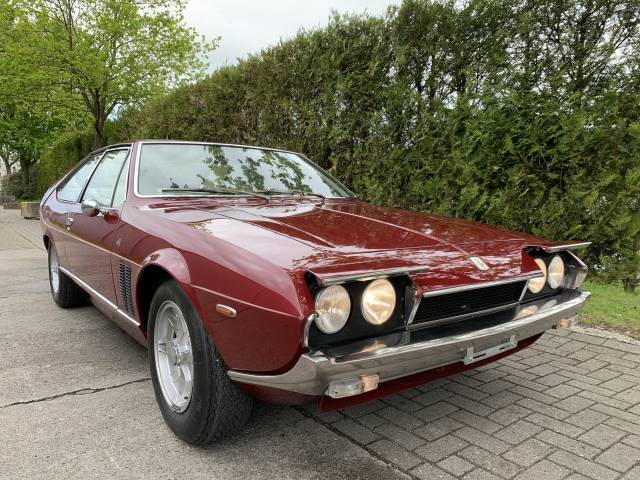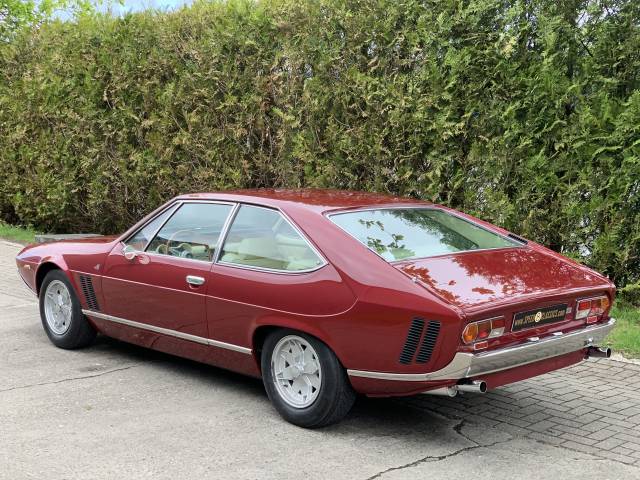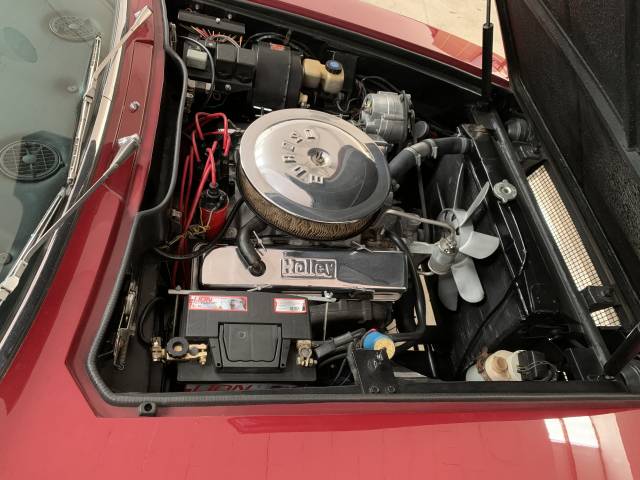 With ZF 5 Speed manual gearbox !
Dealer

away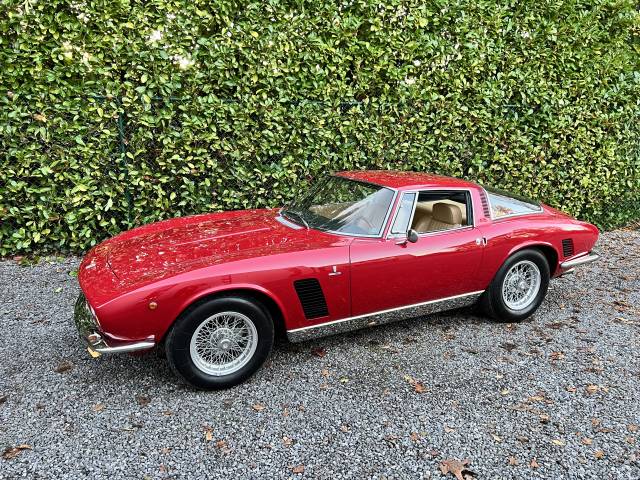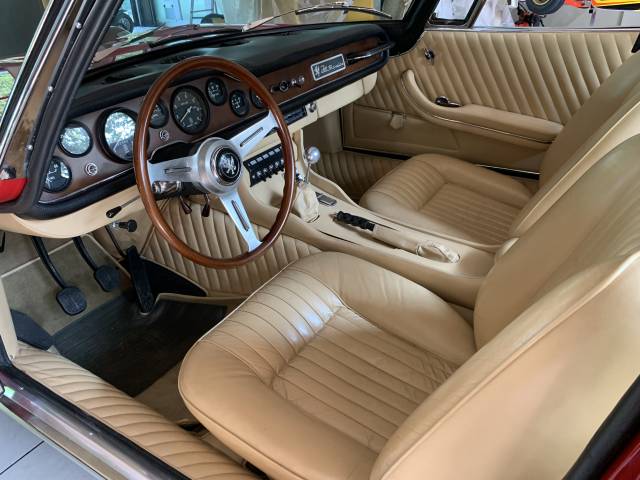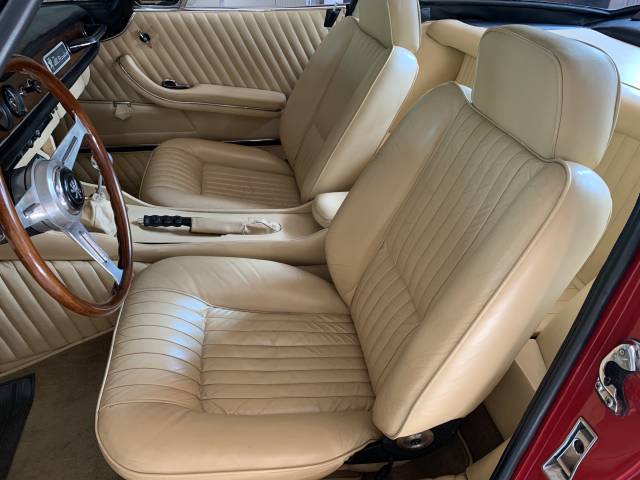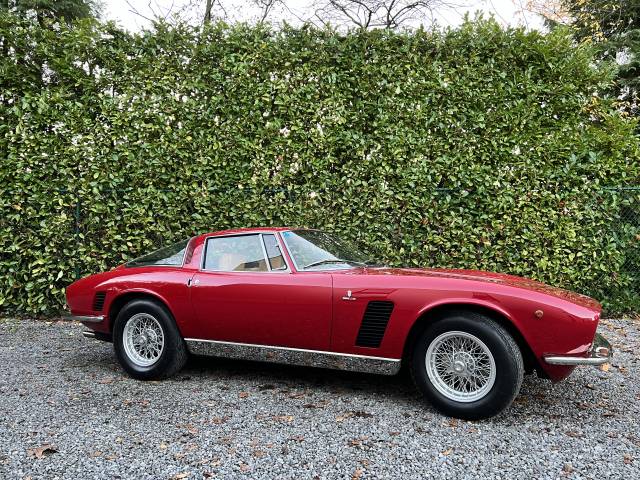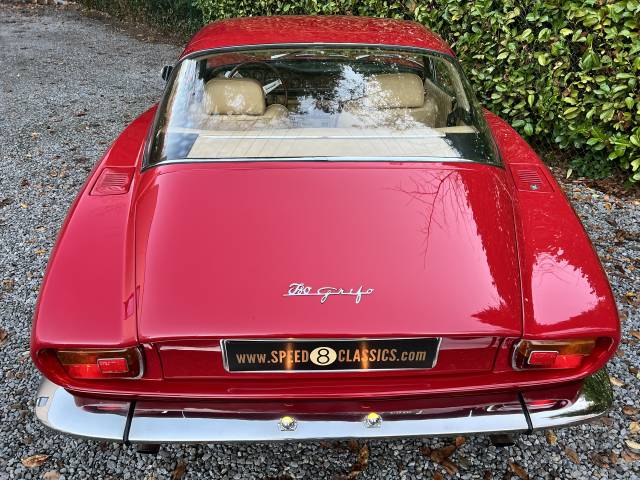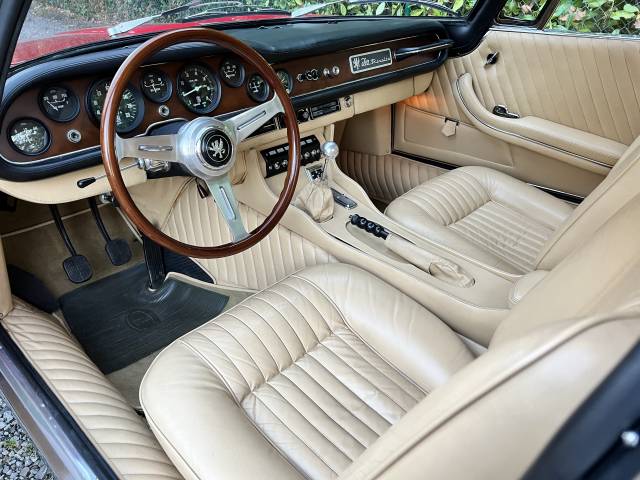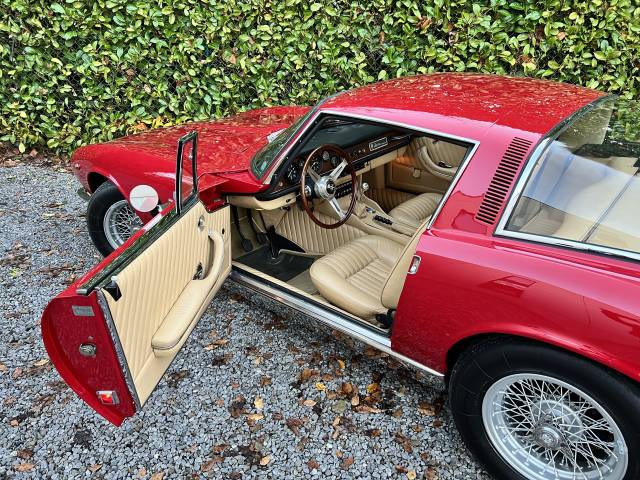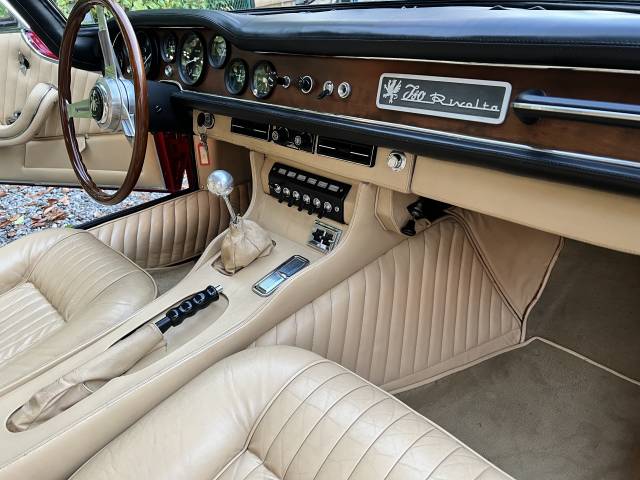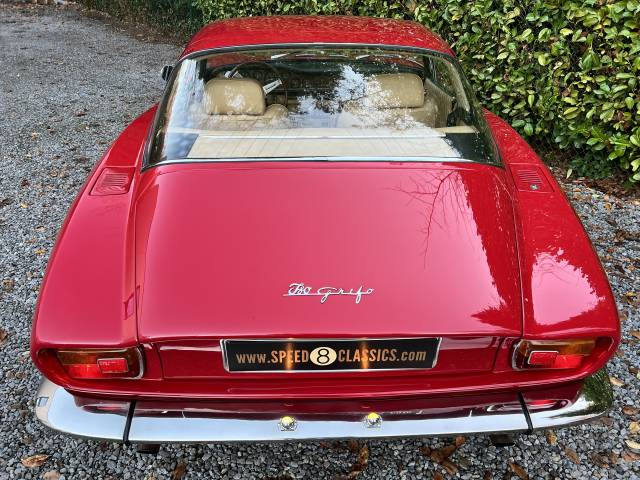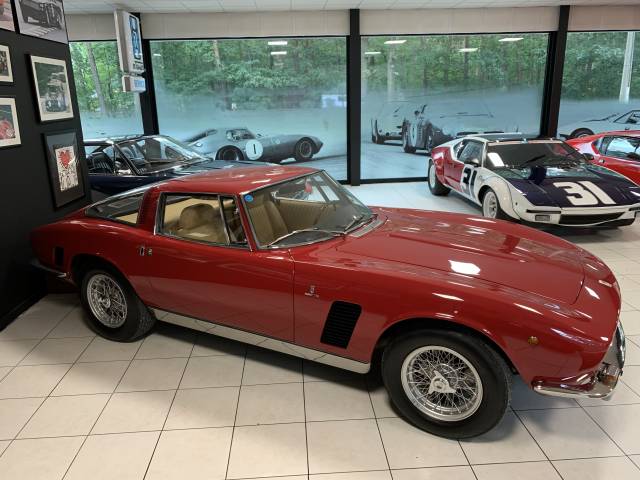 Iso Grifo Series 1
Dealer

away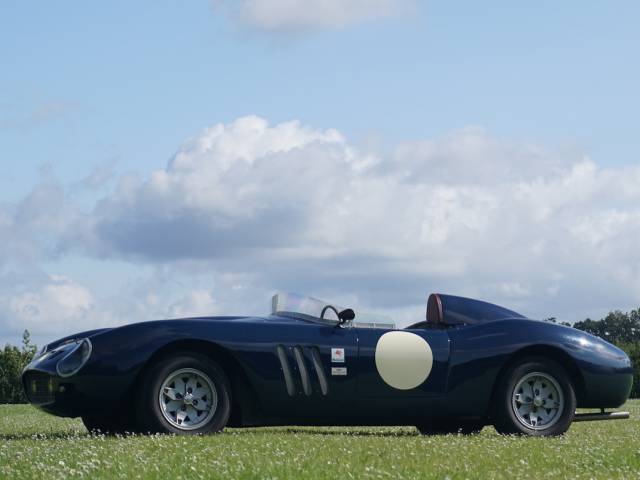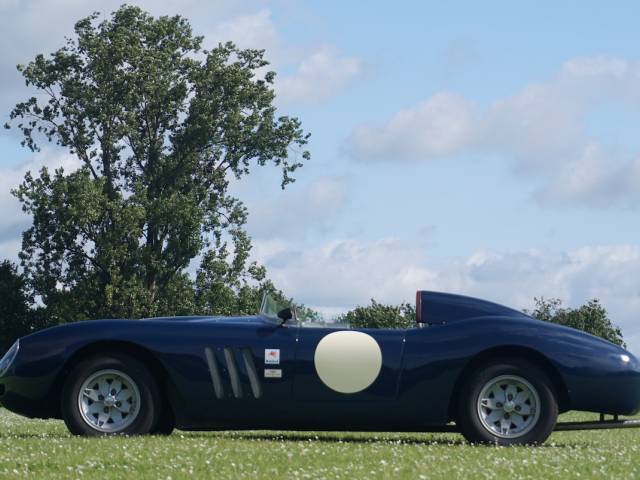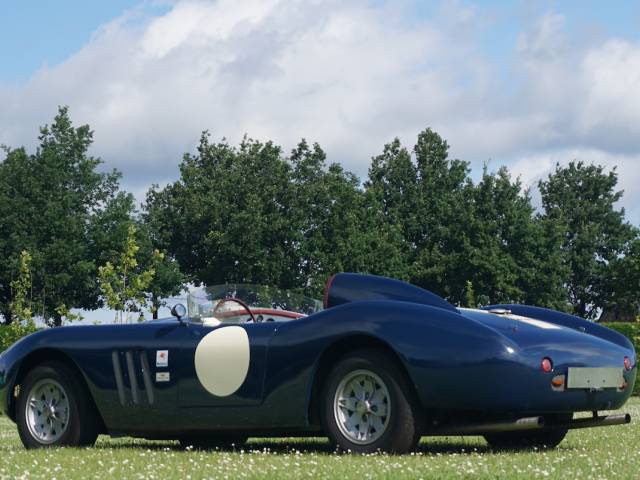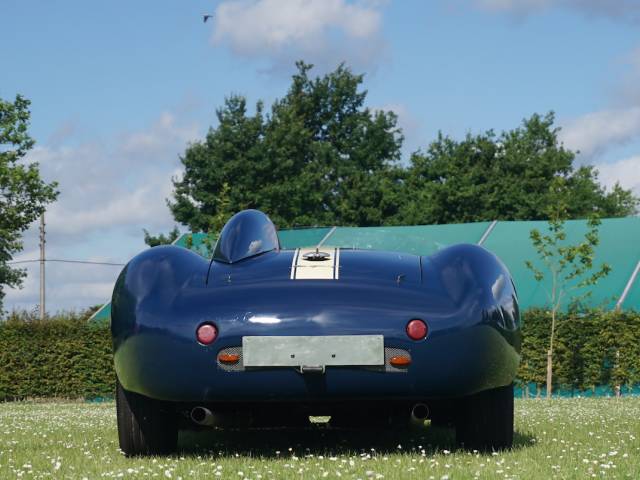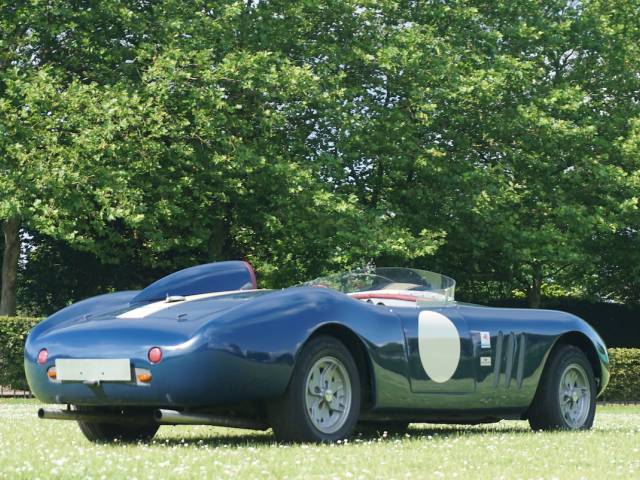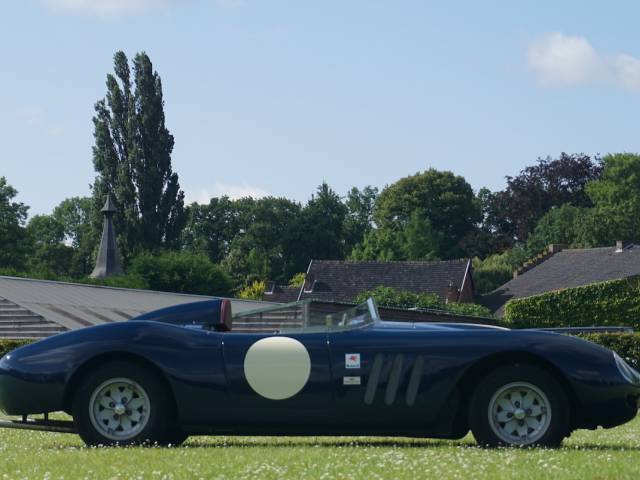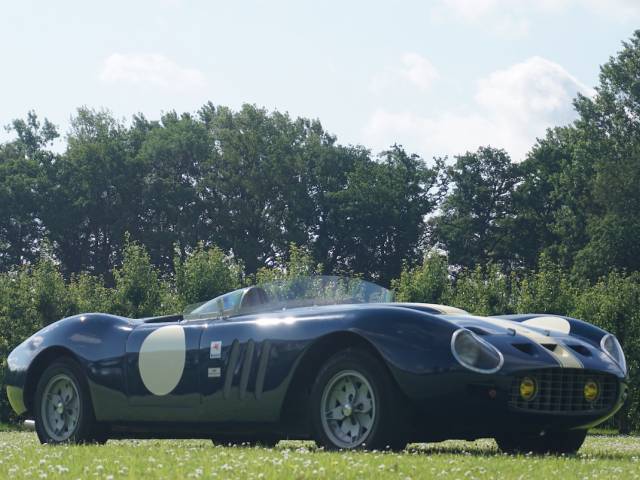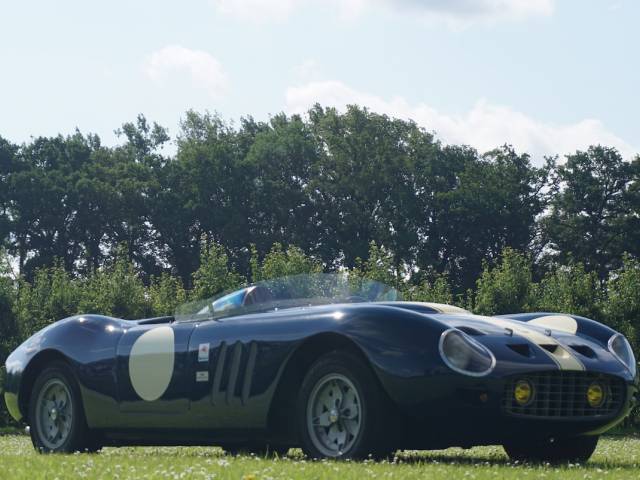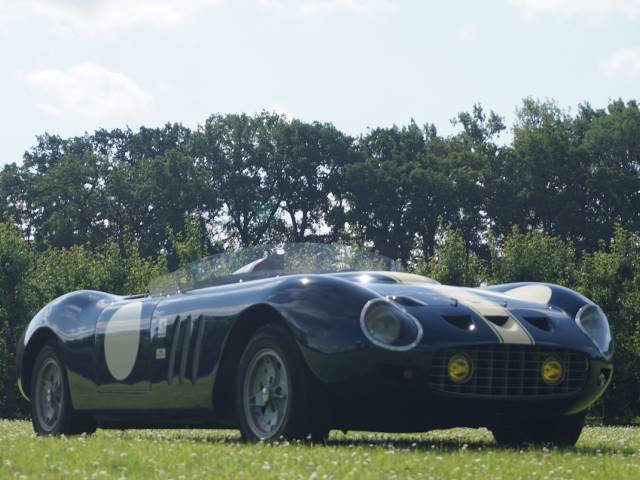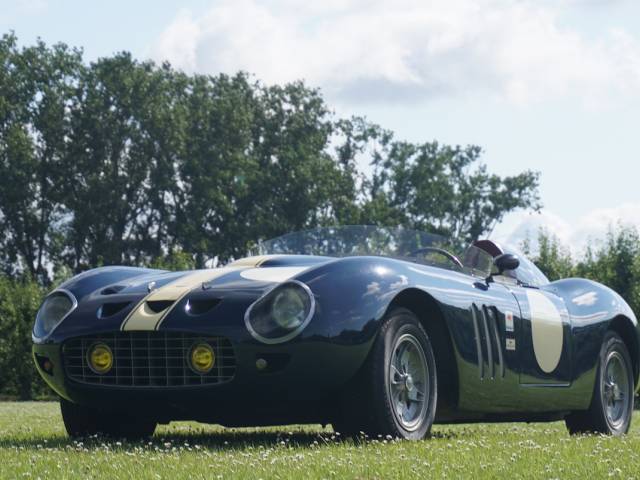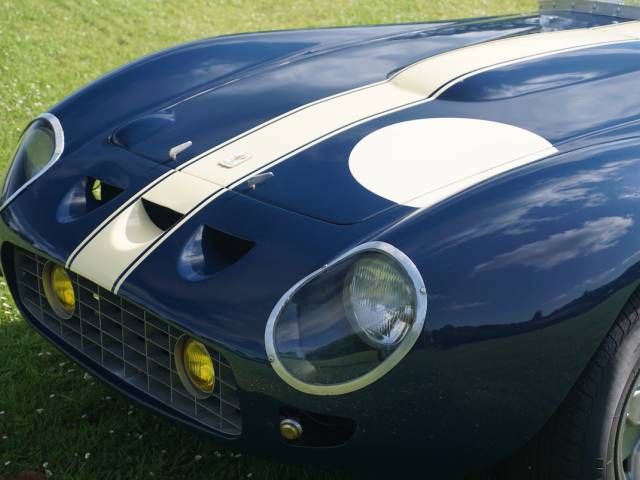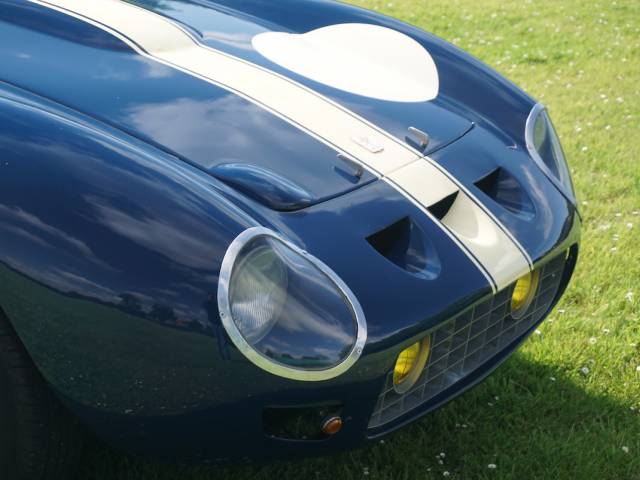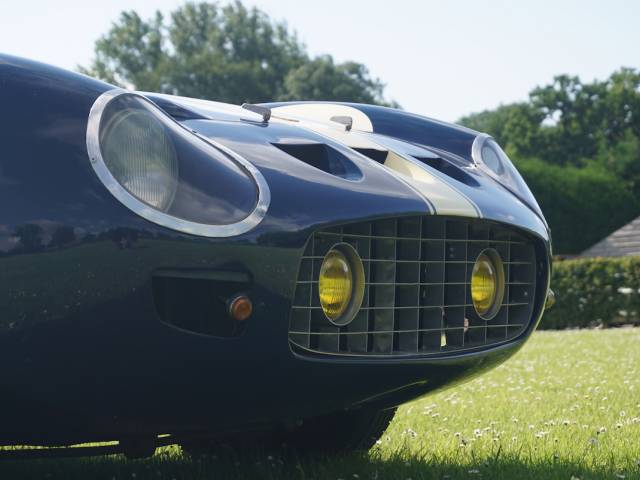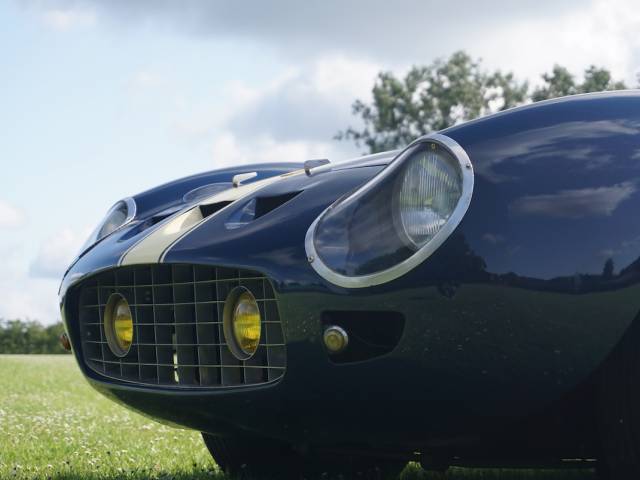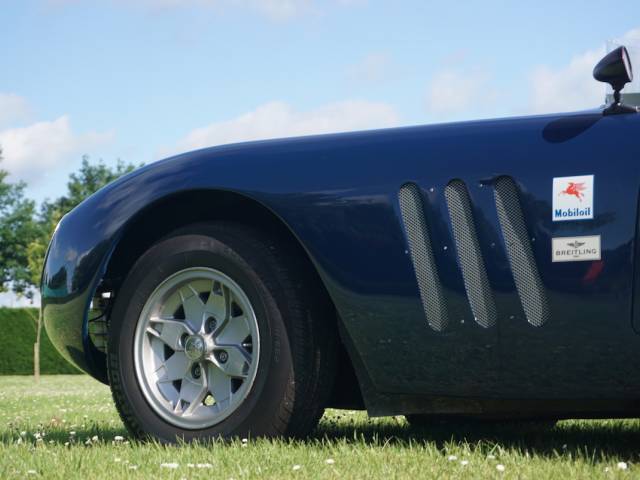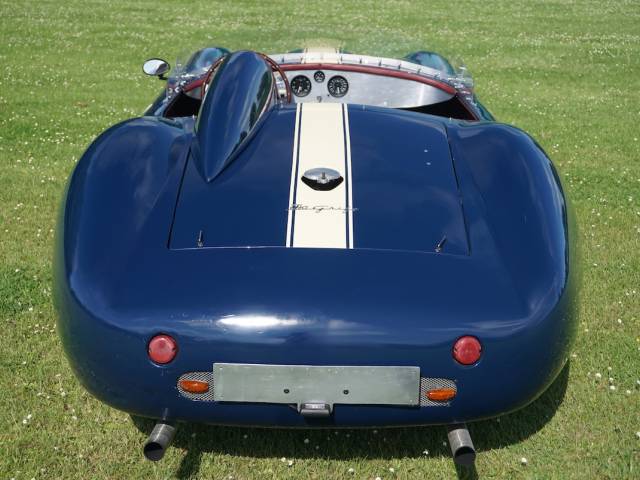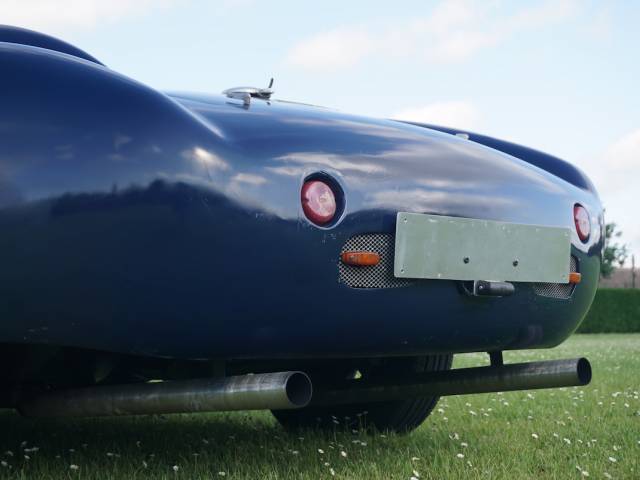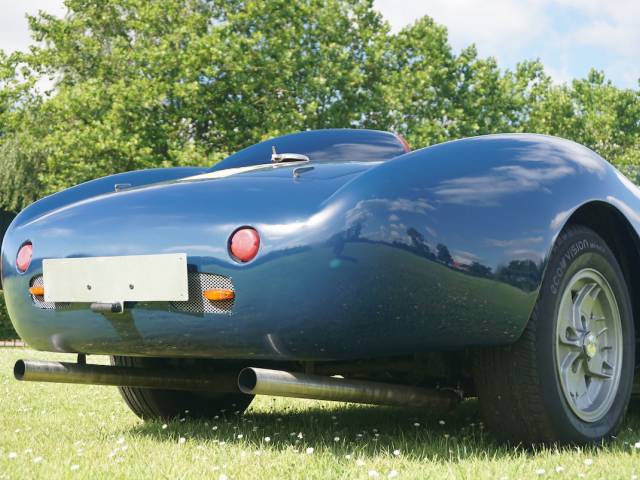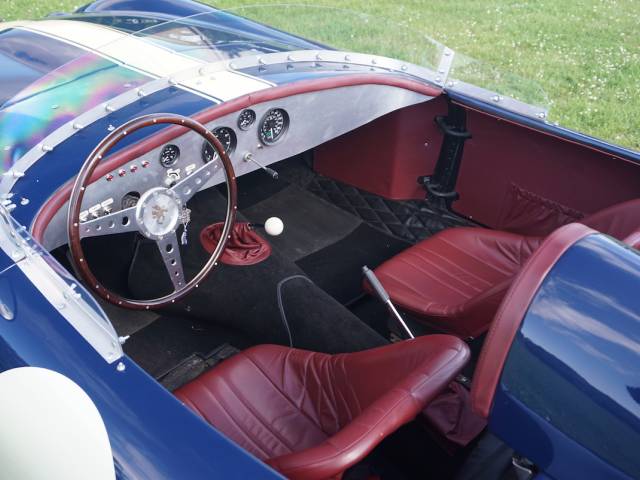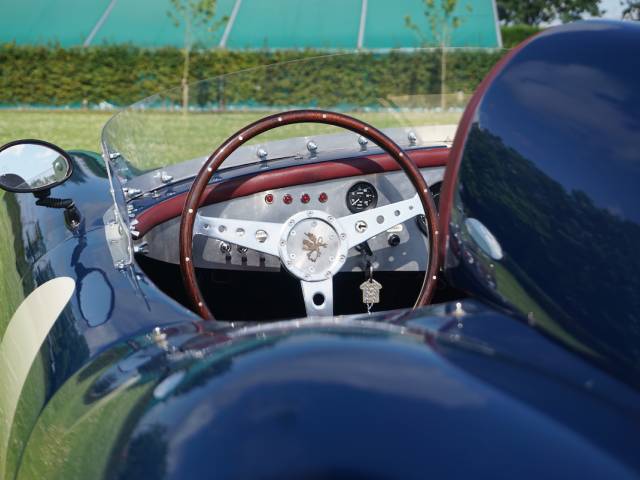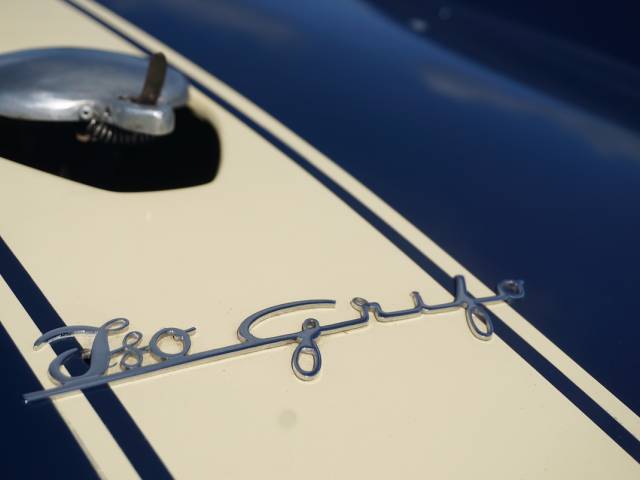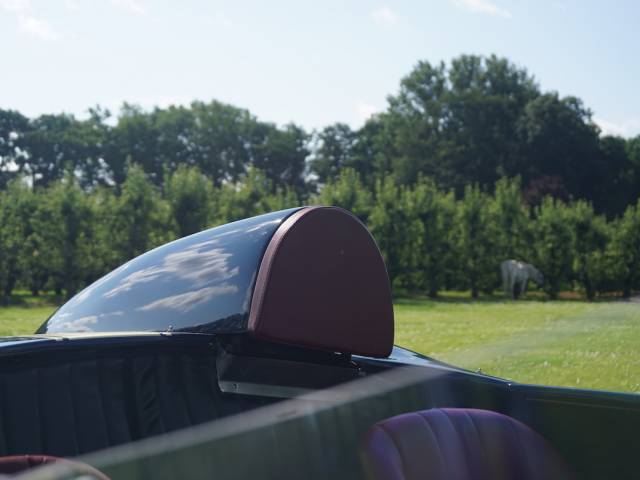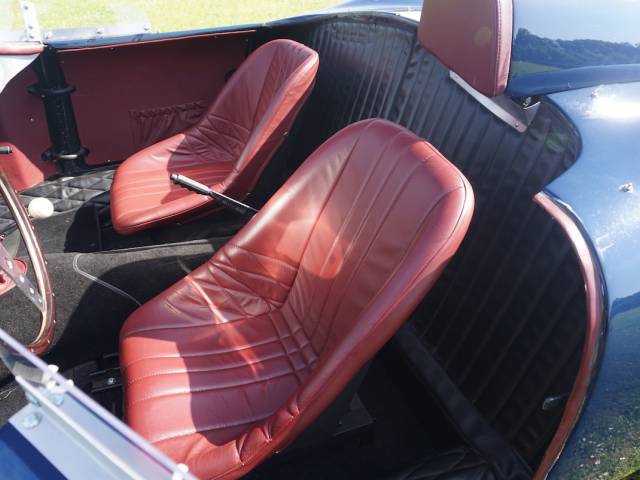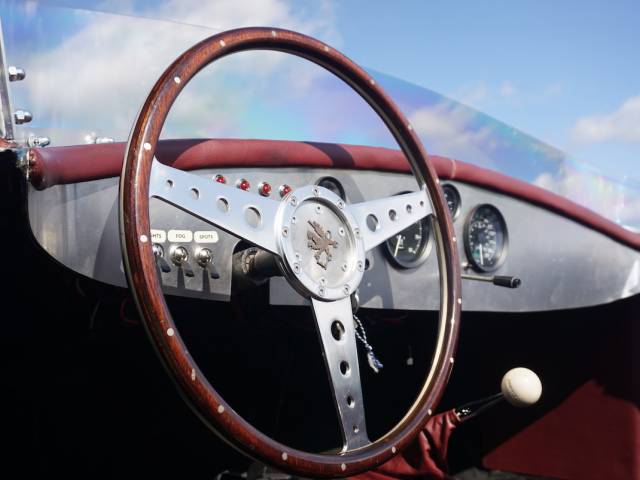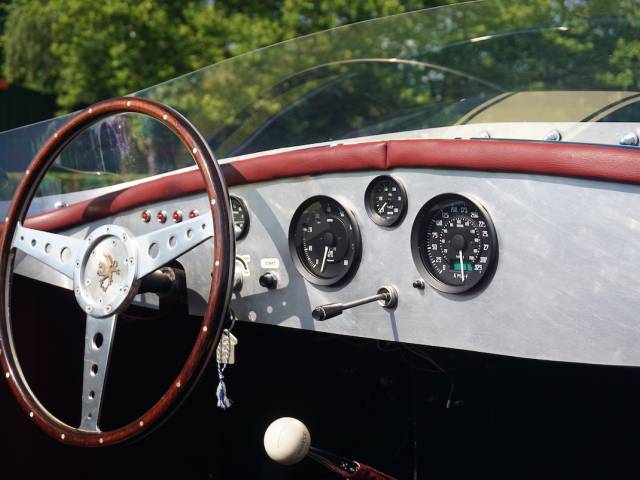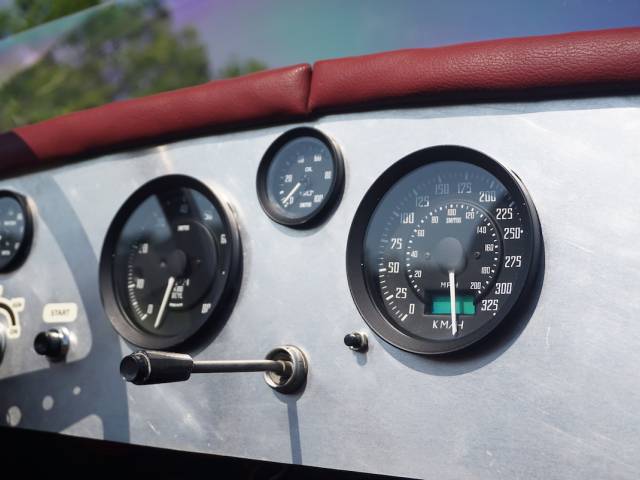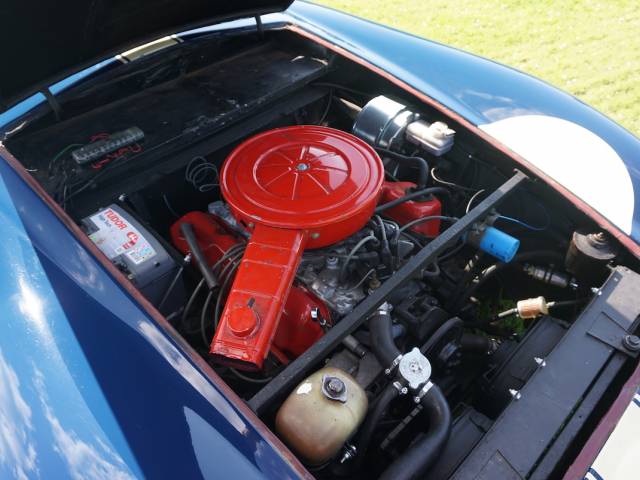 Dealer

away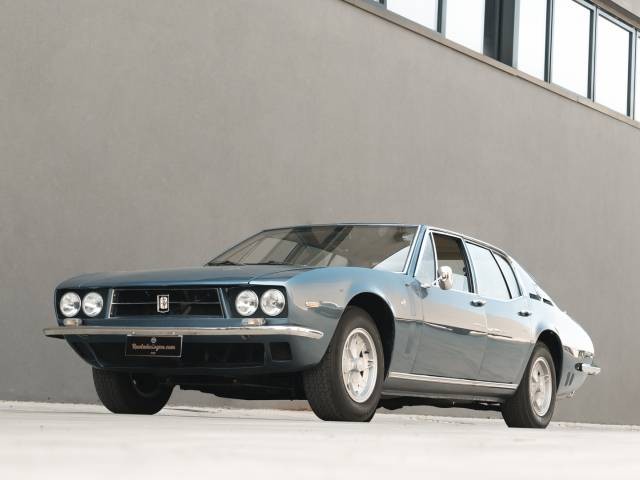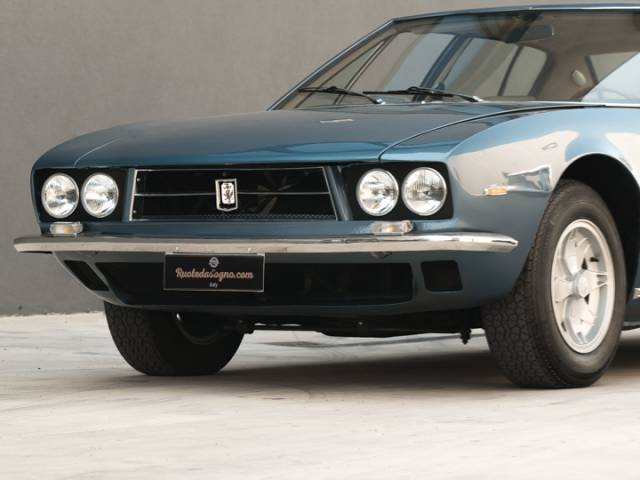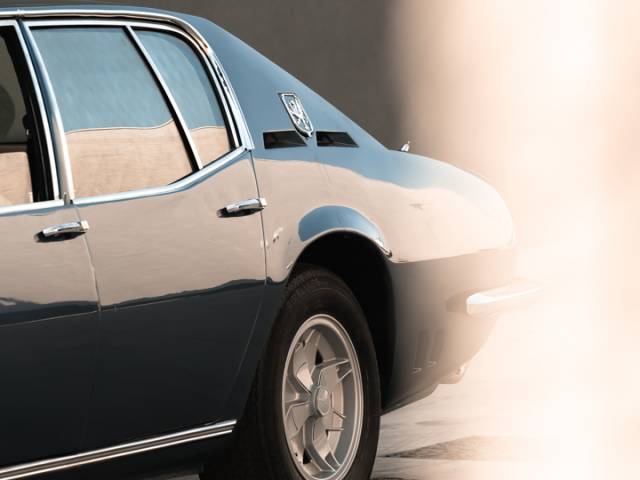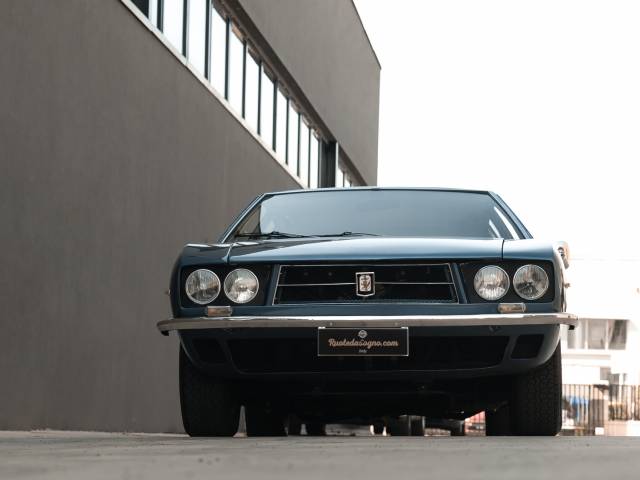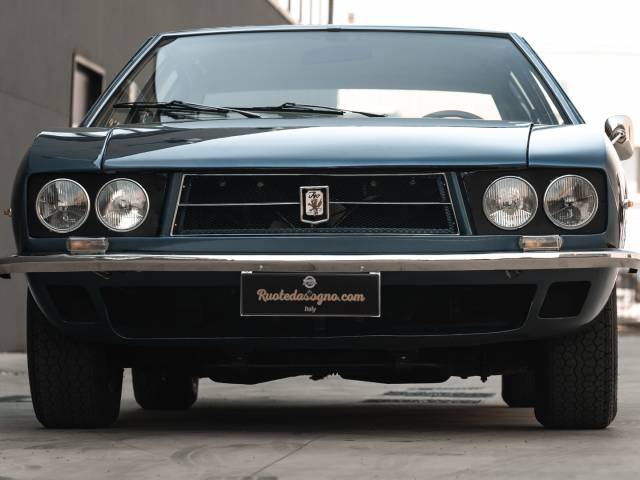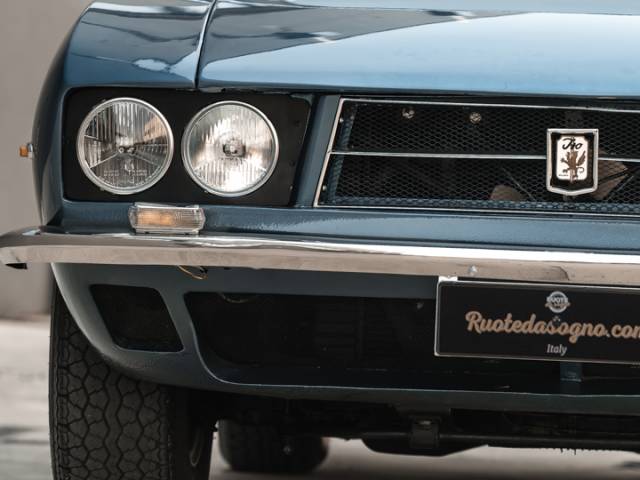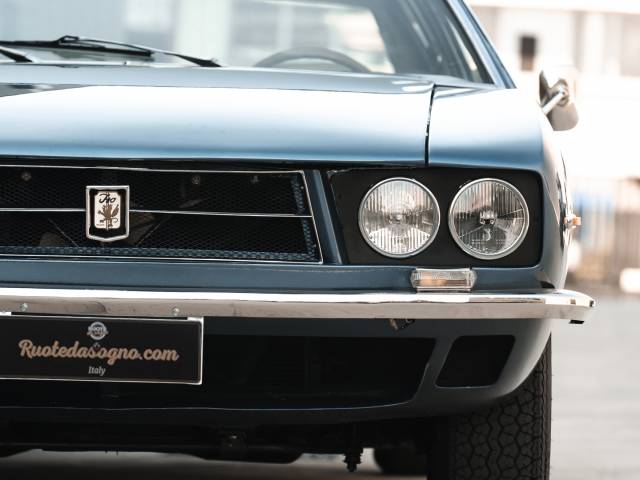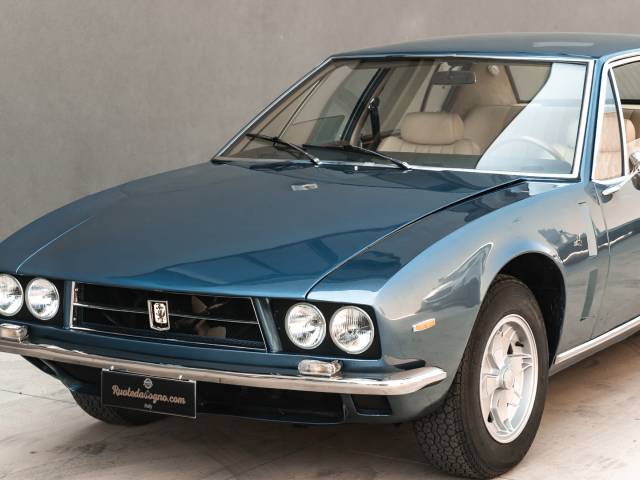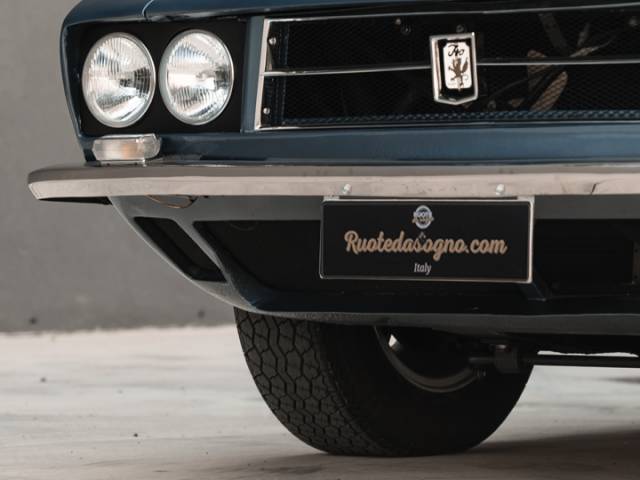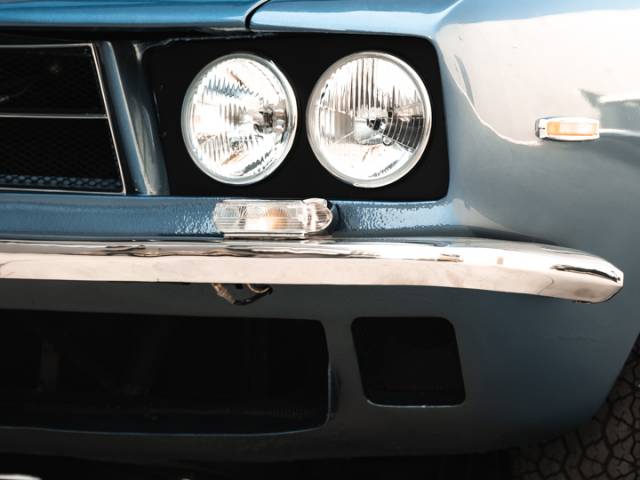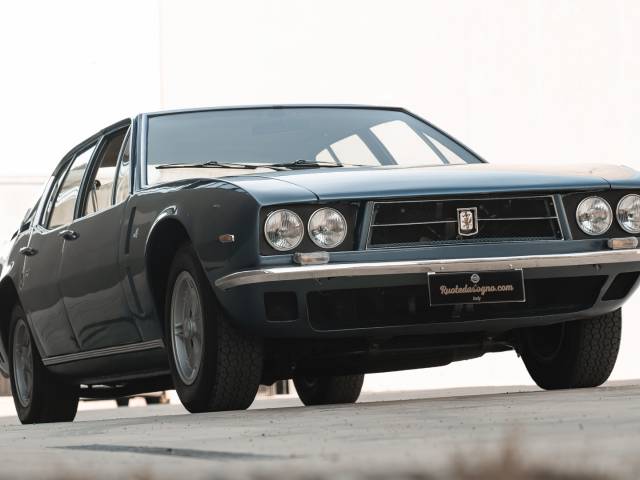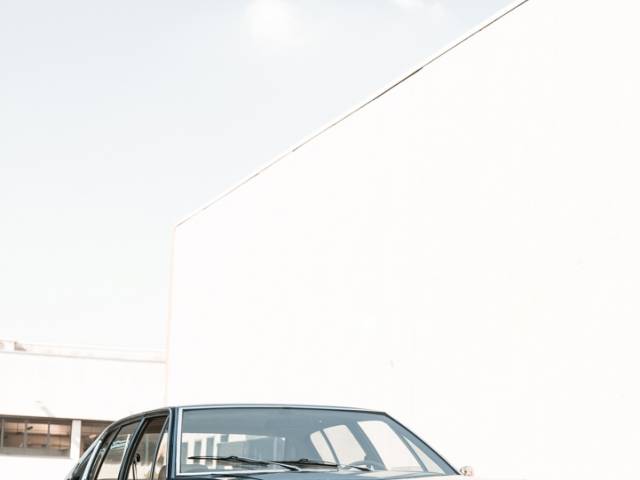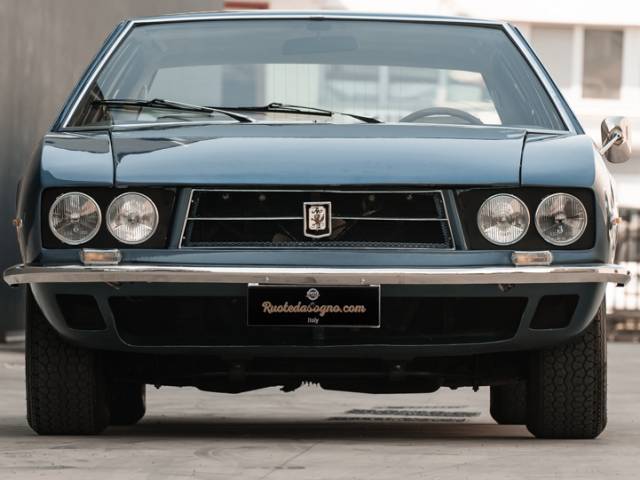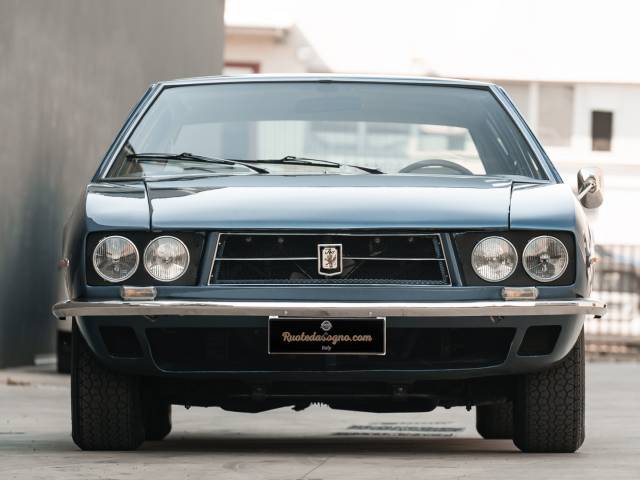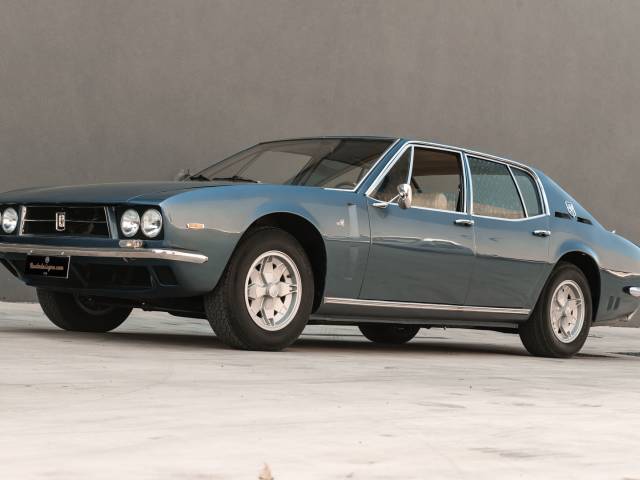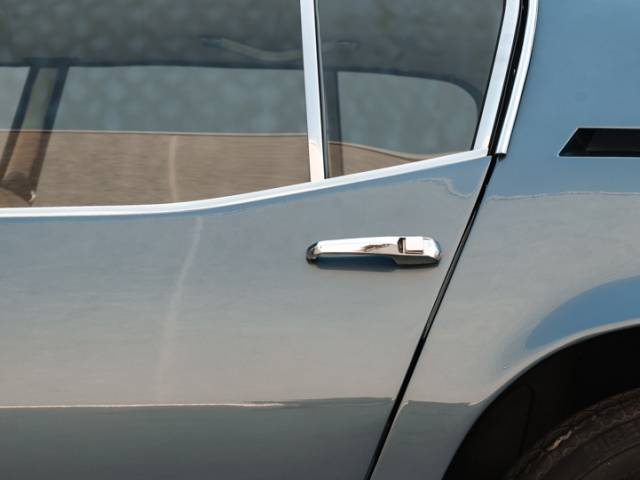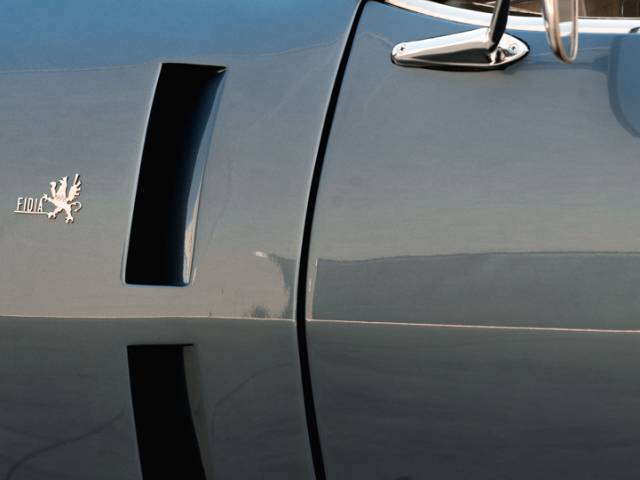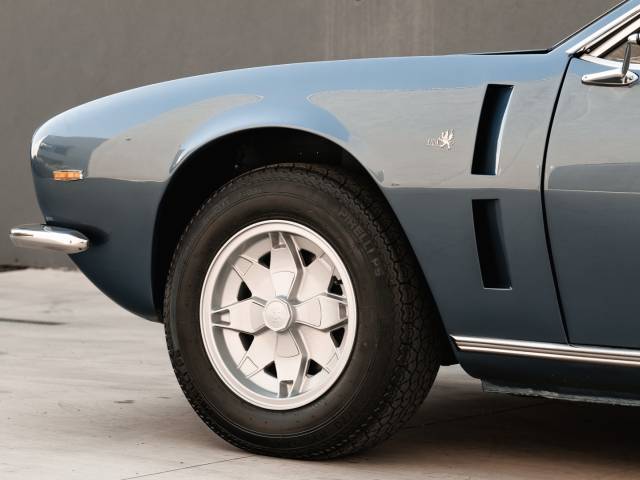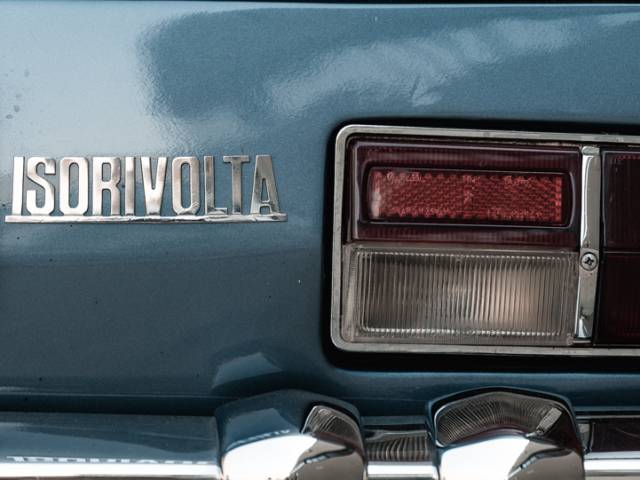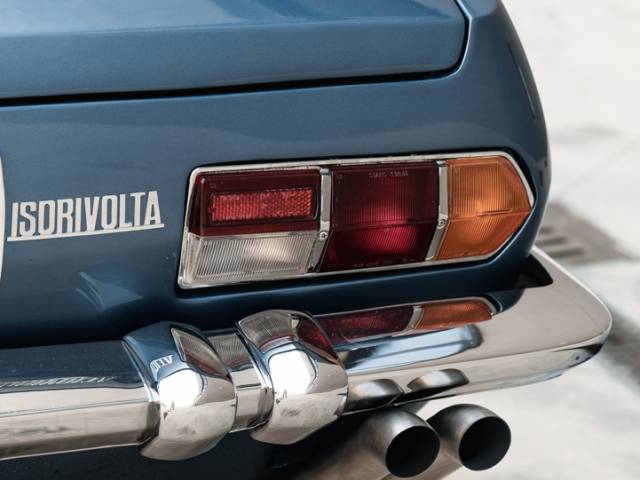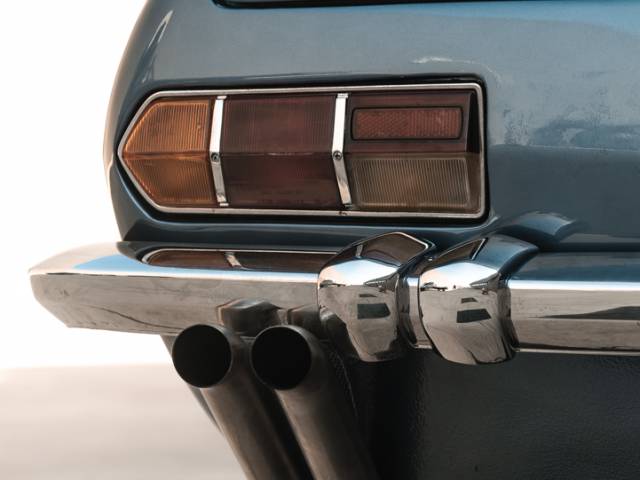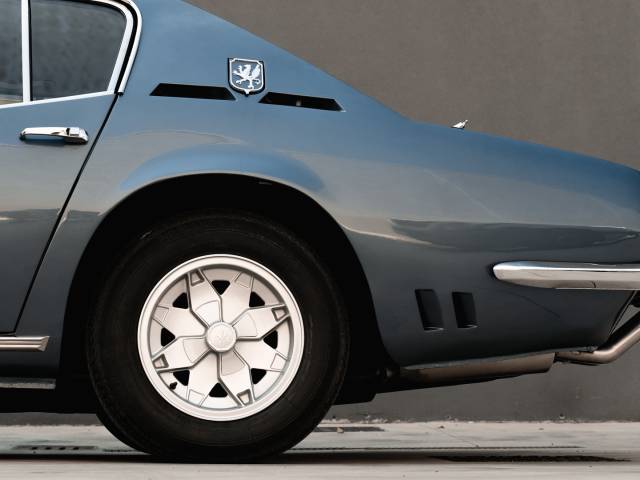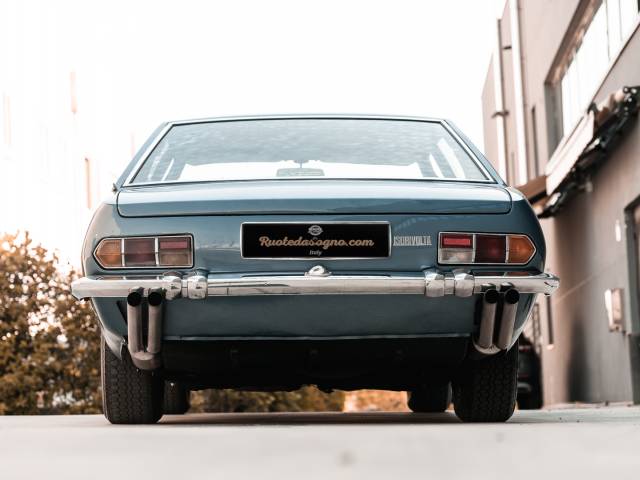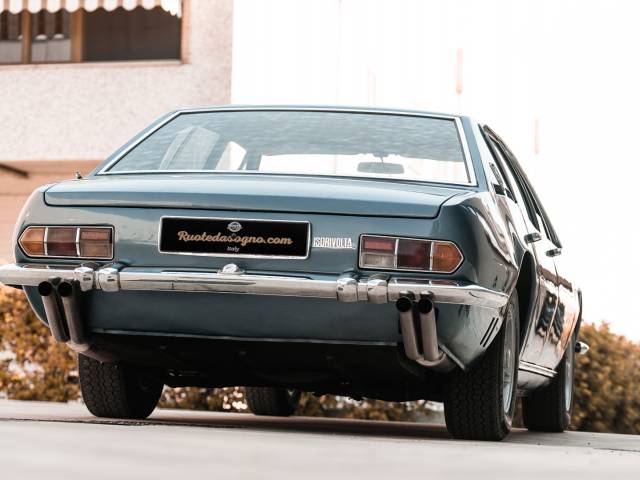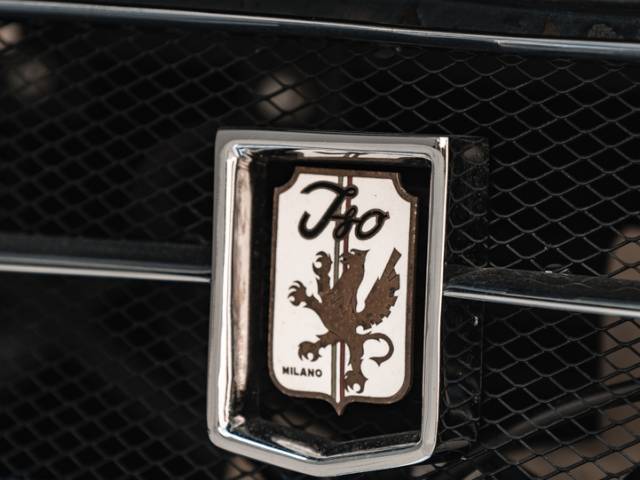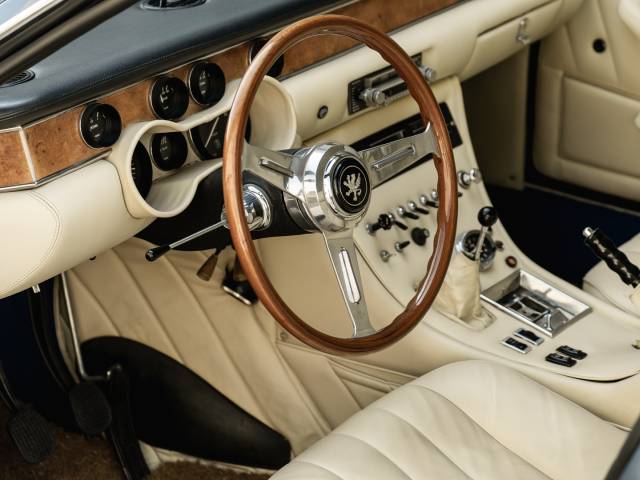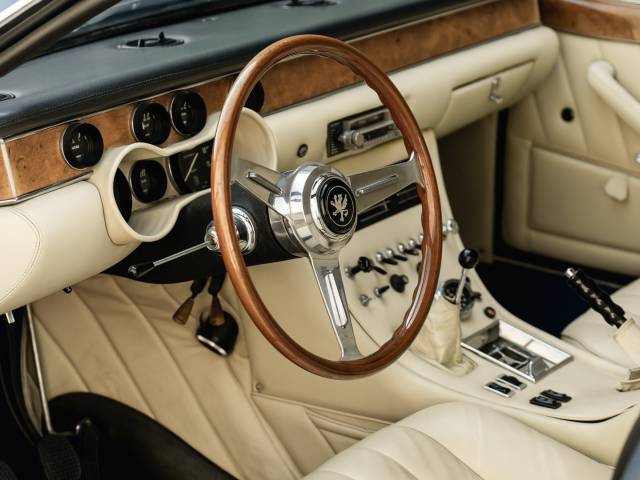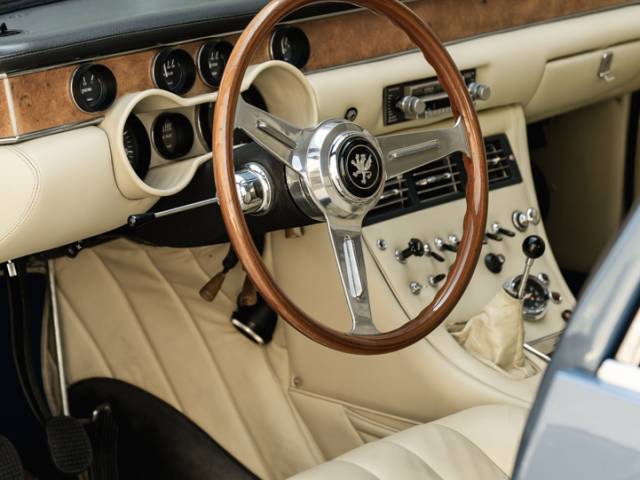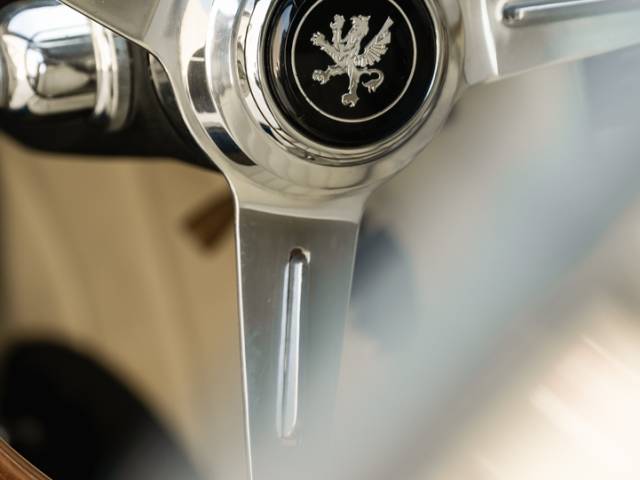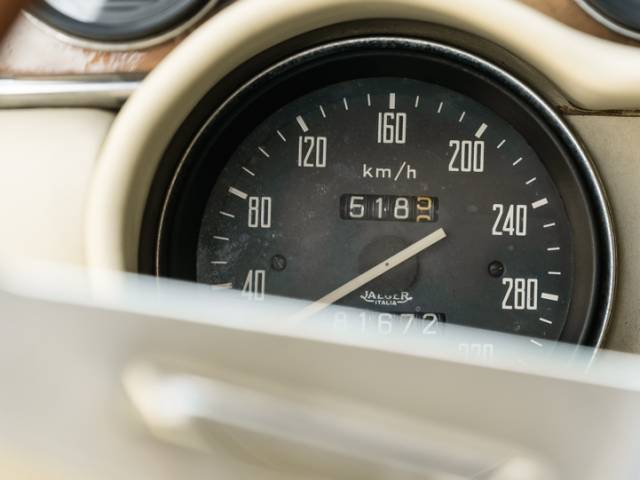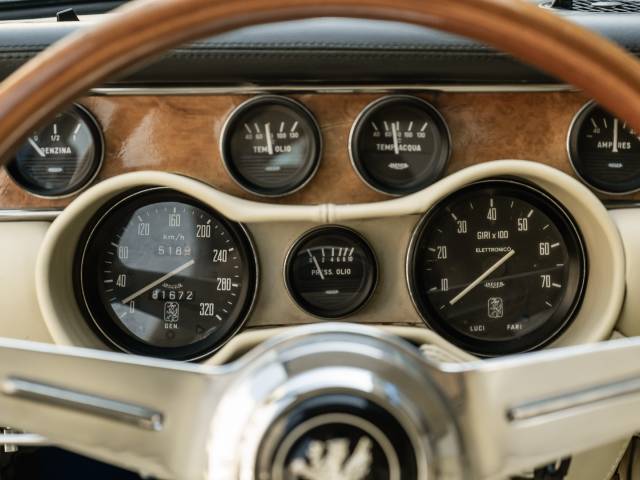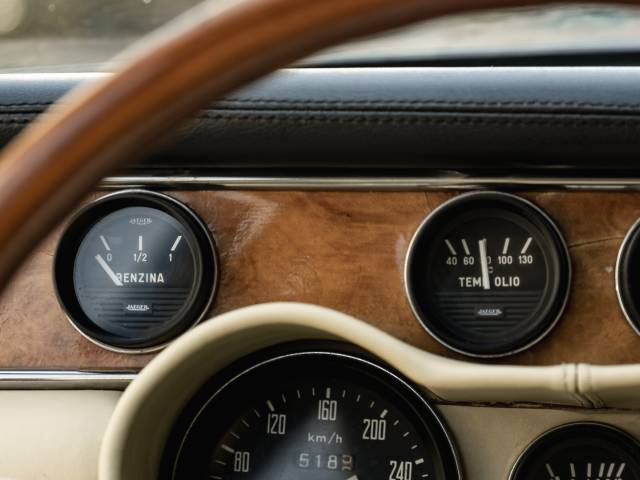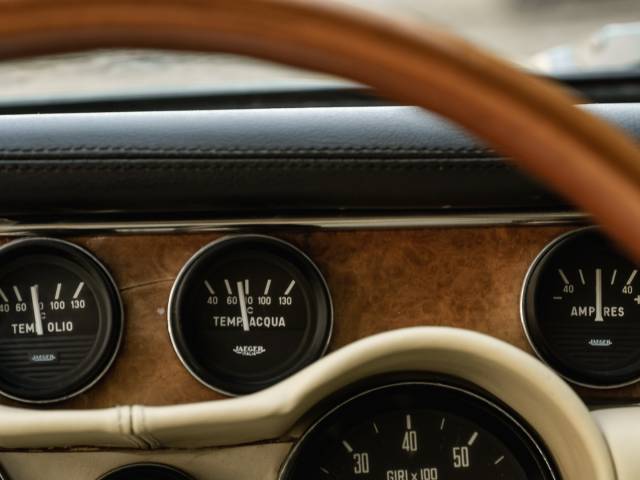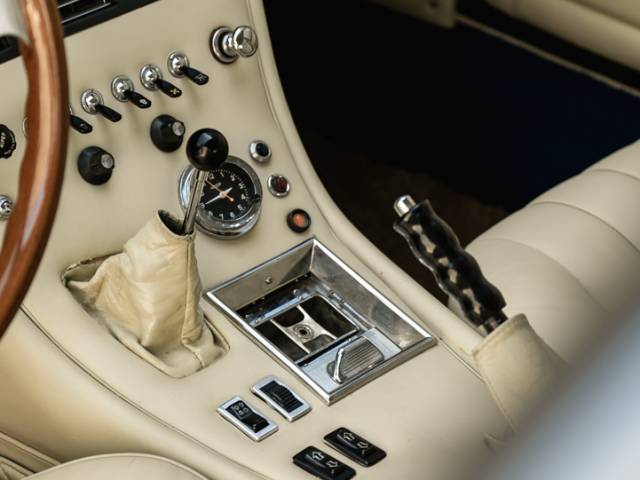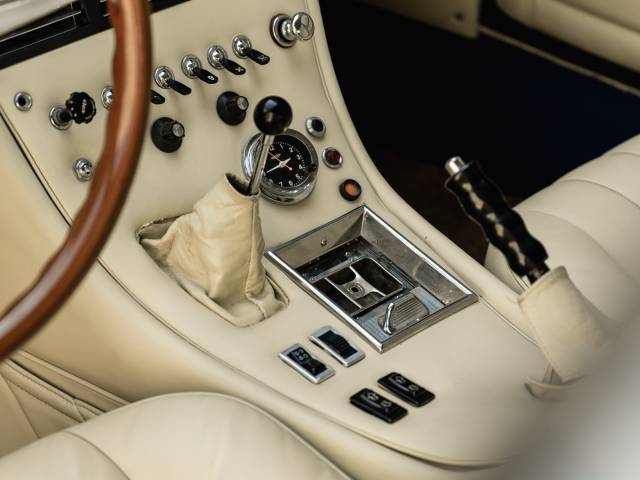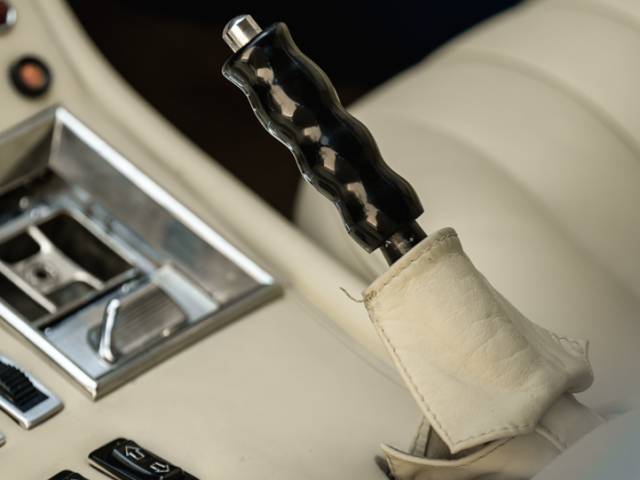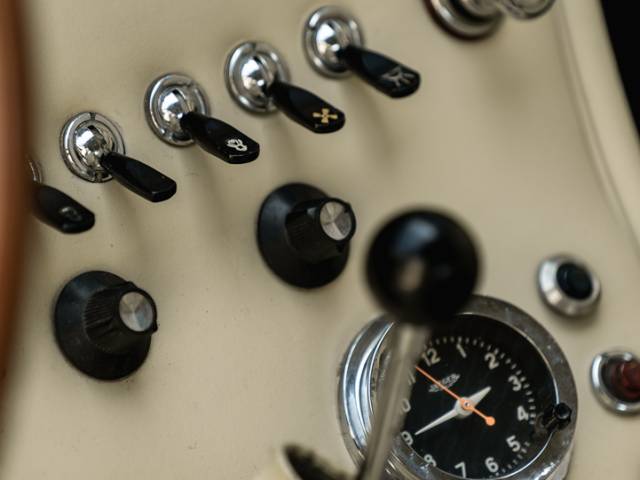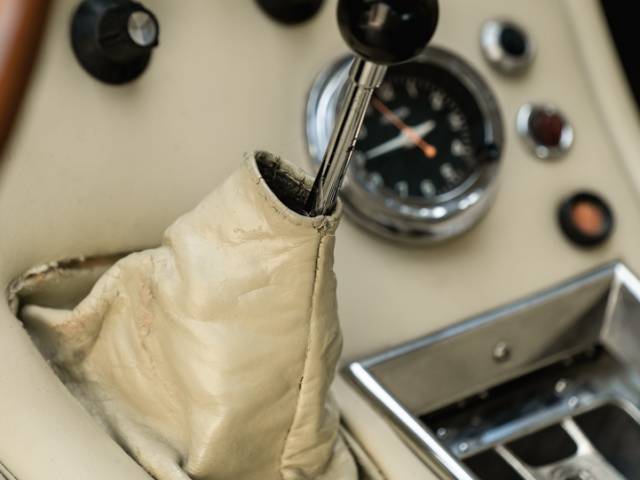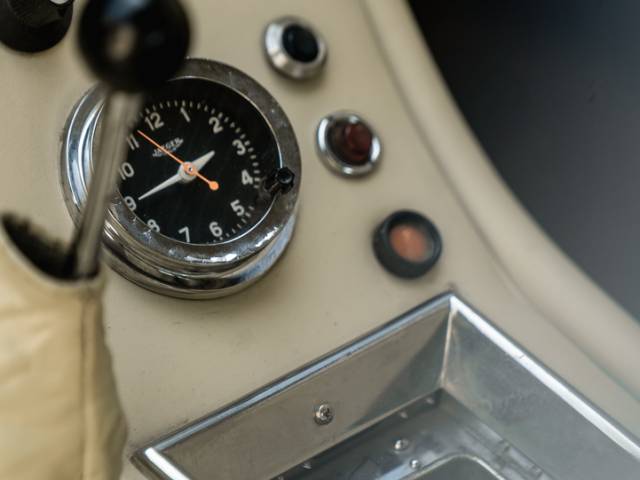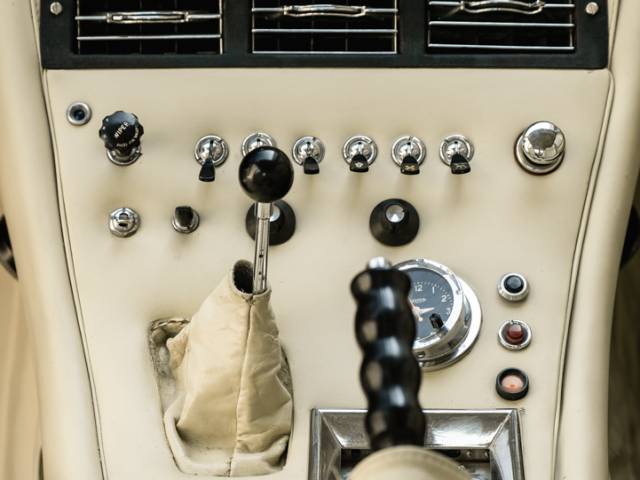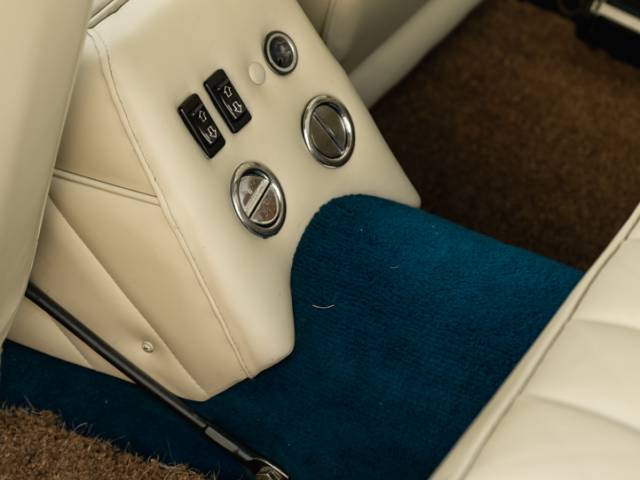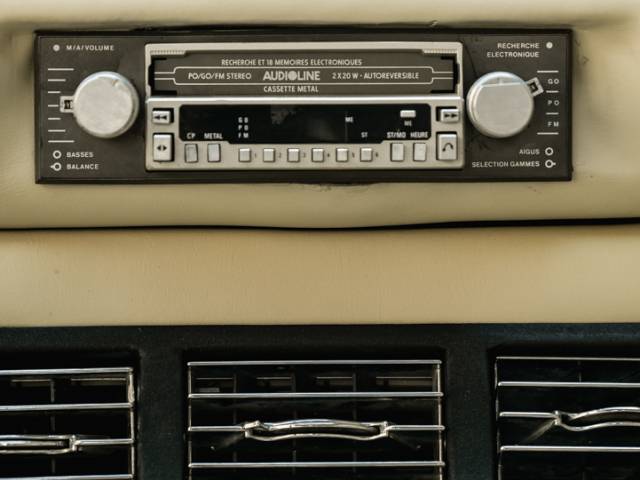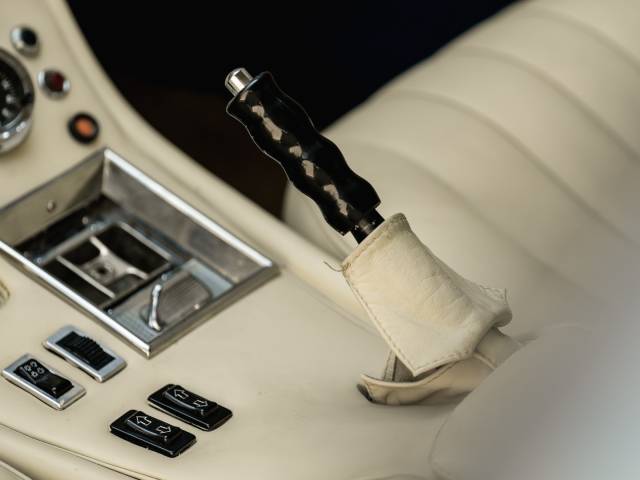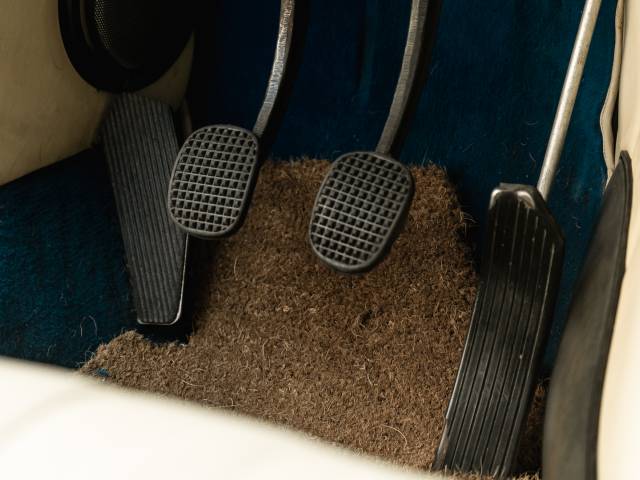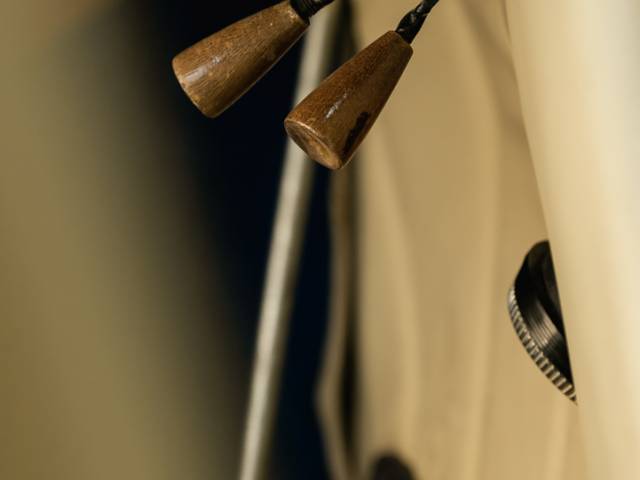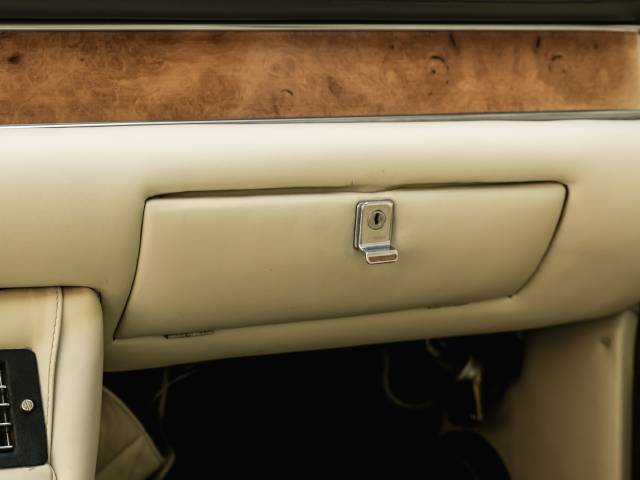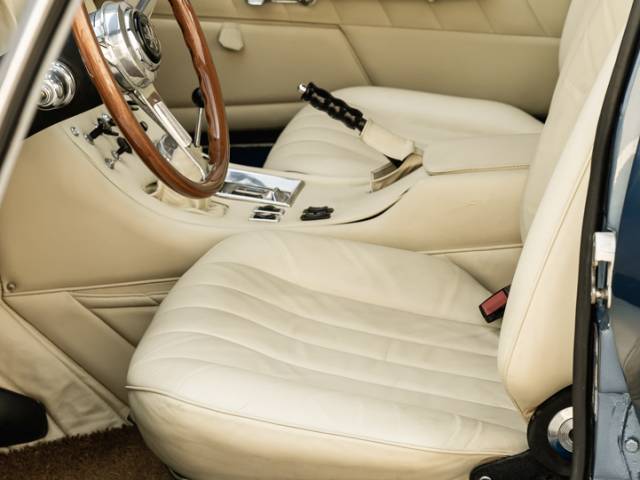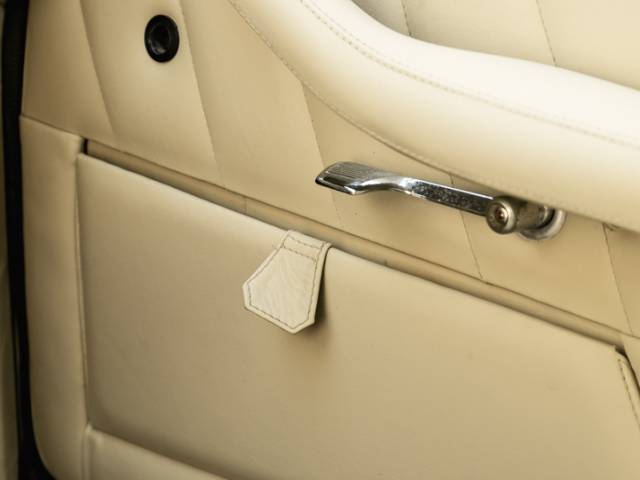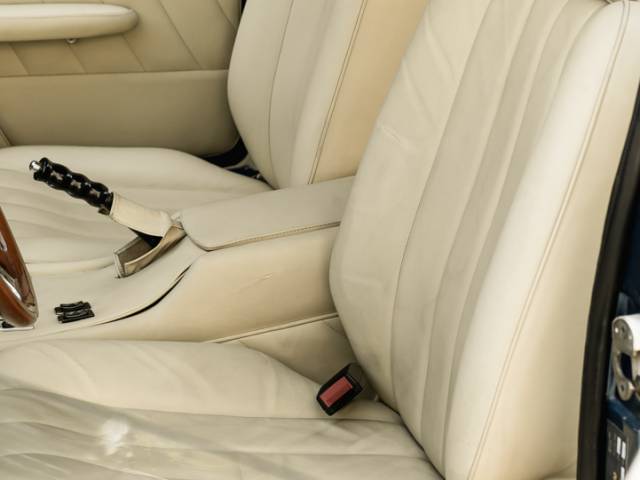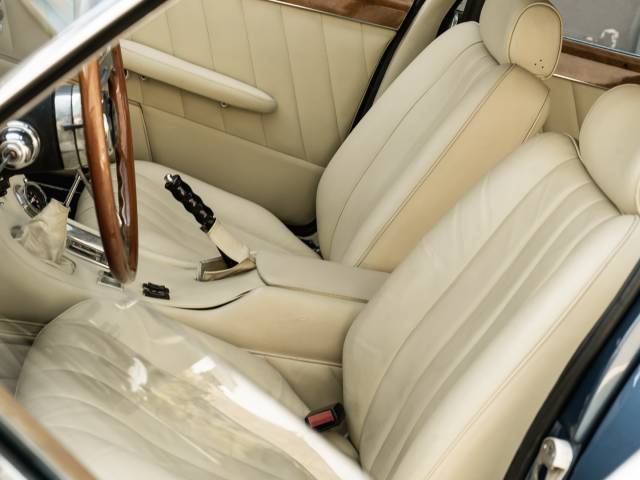 Dealer

away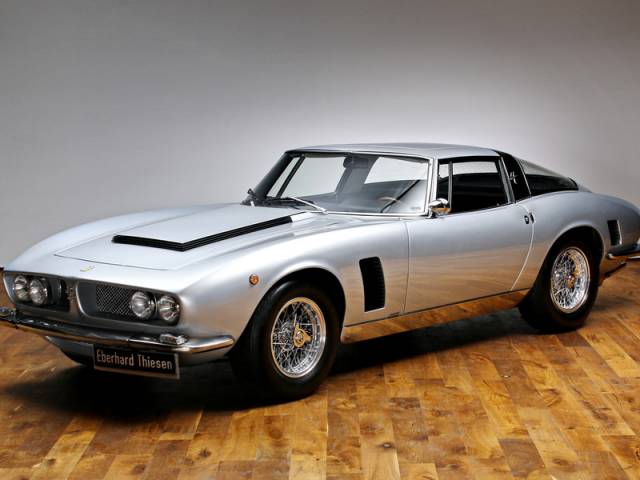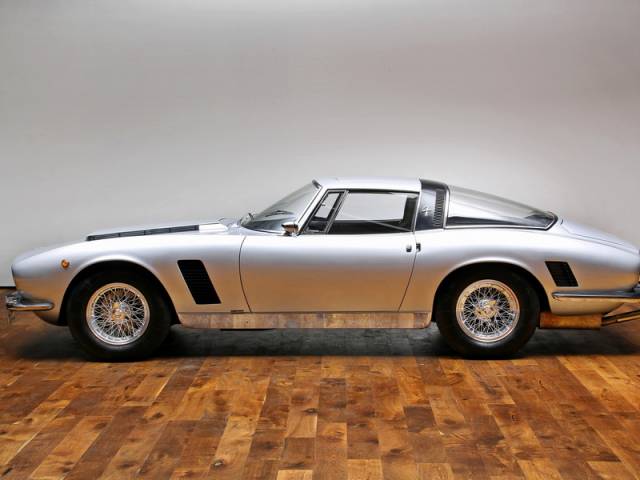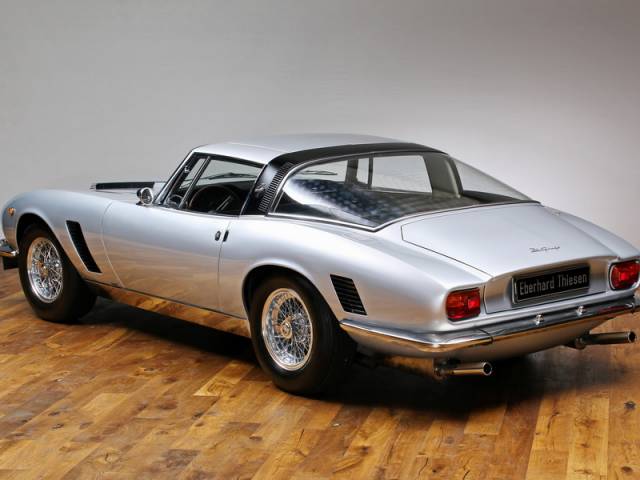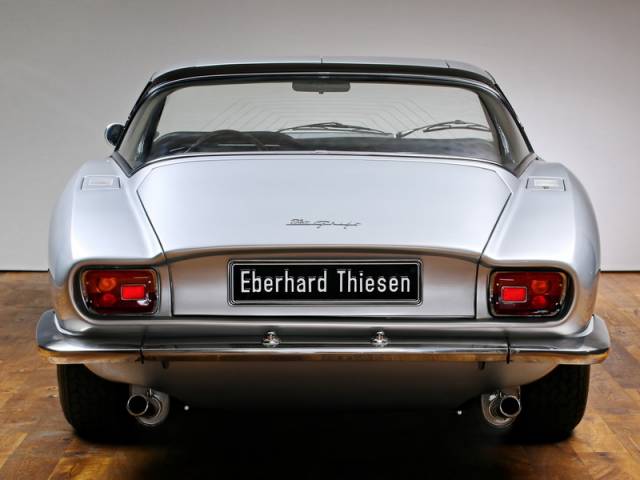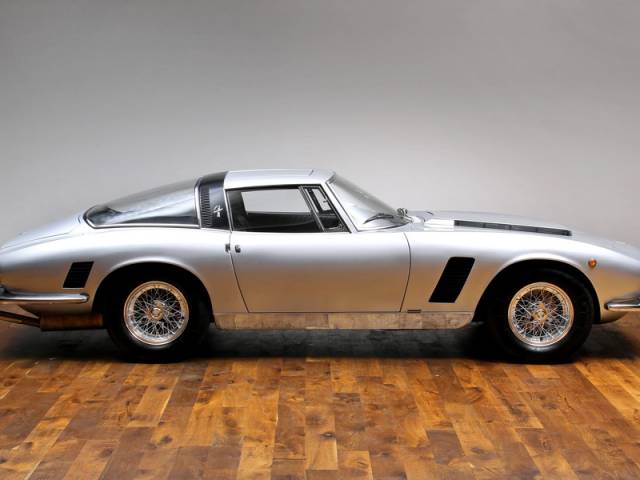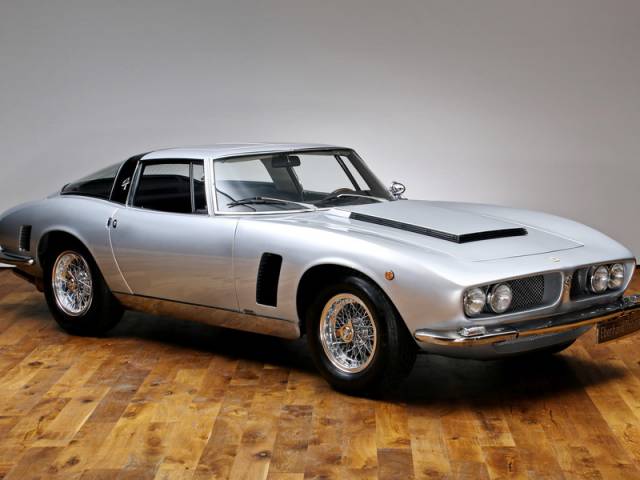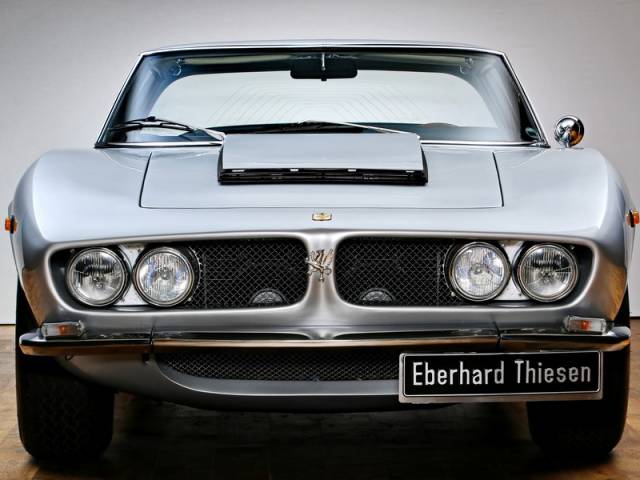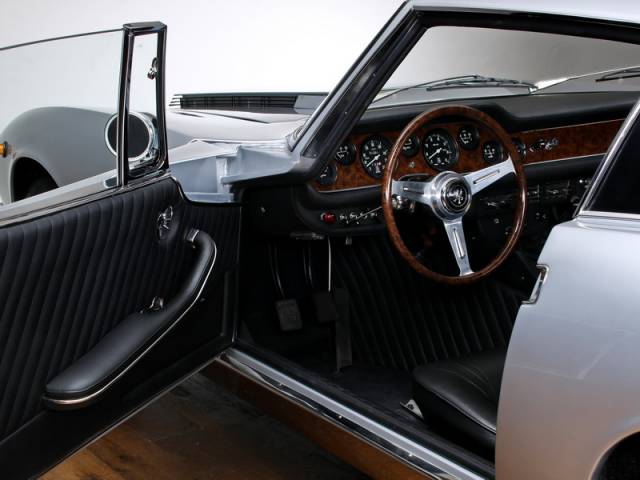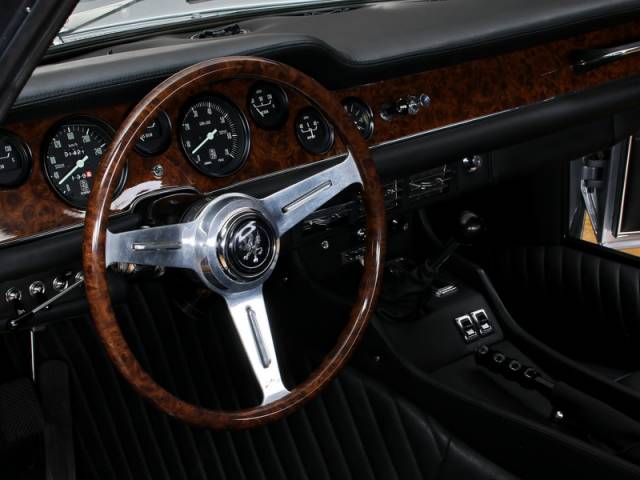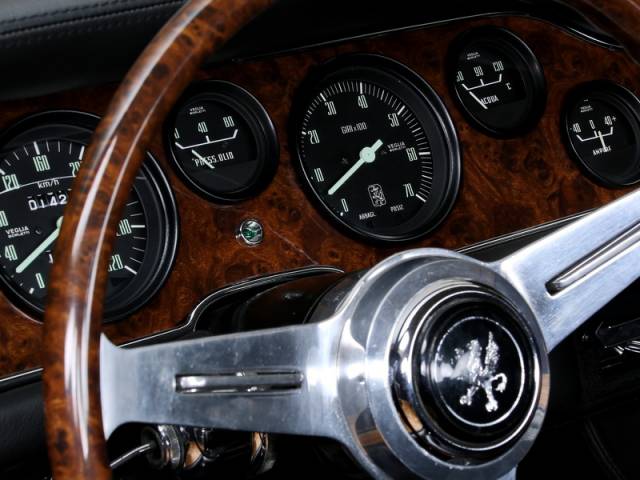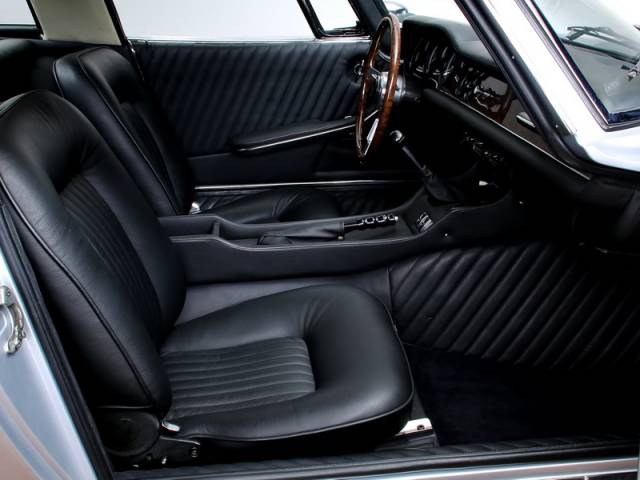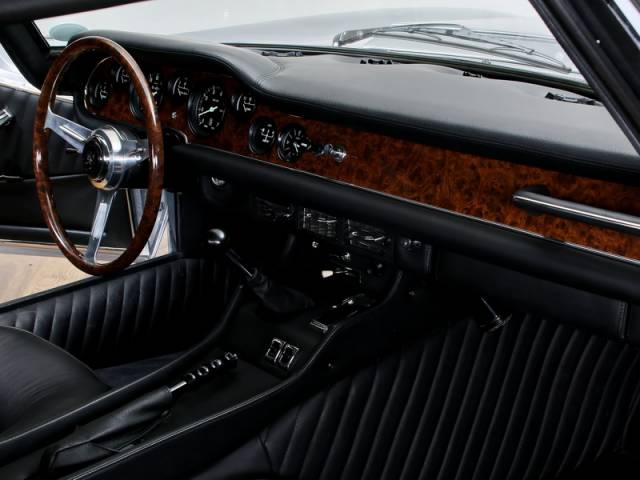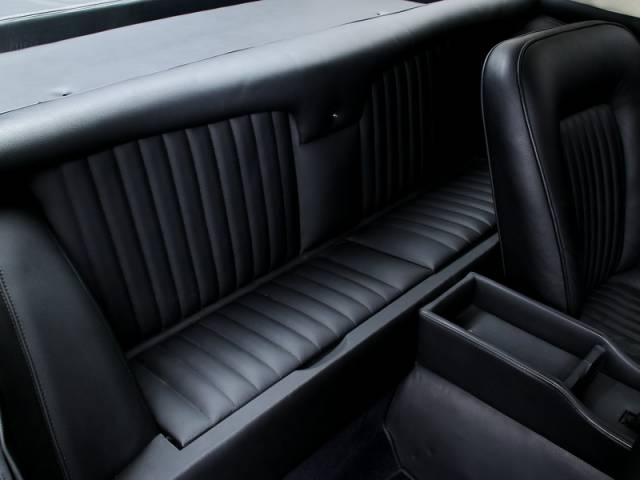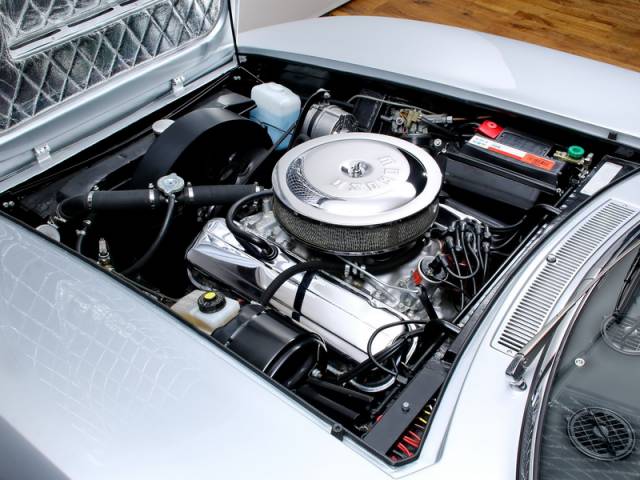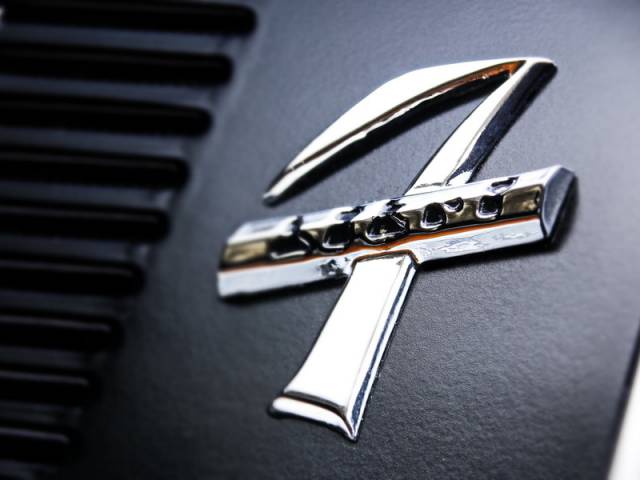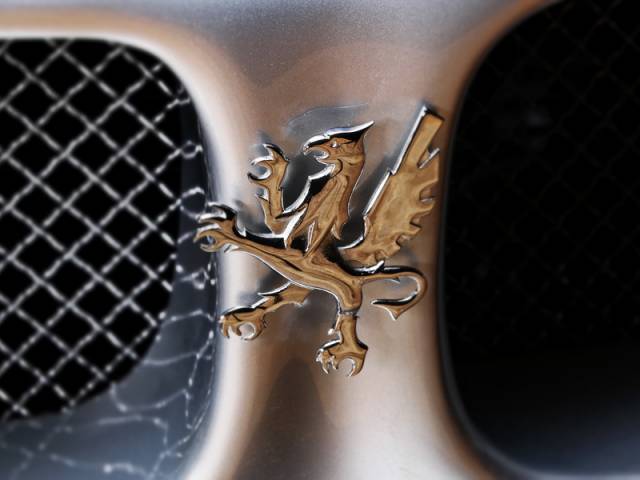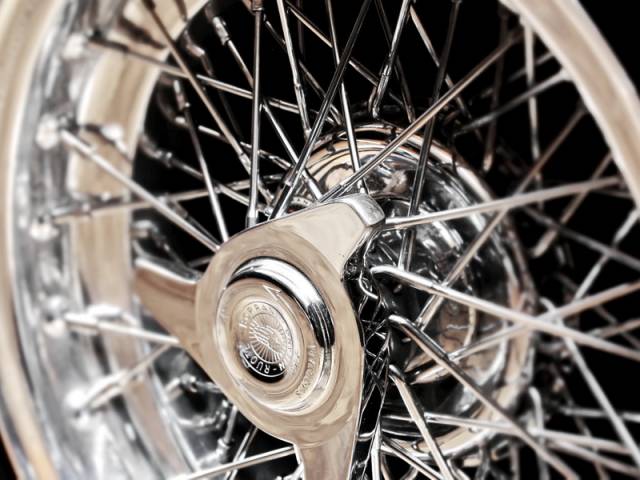 "sun roof" Coupé with Borrani chrome wire wheels
Dealer

away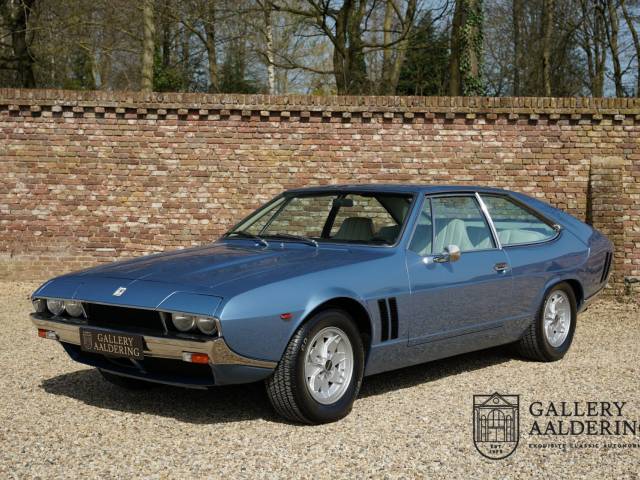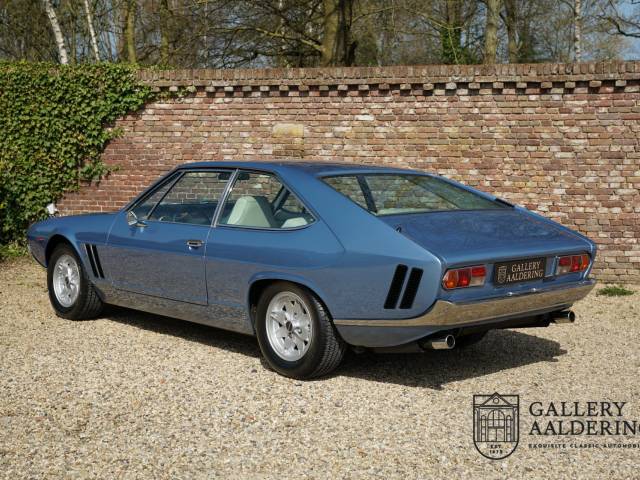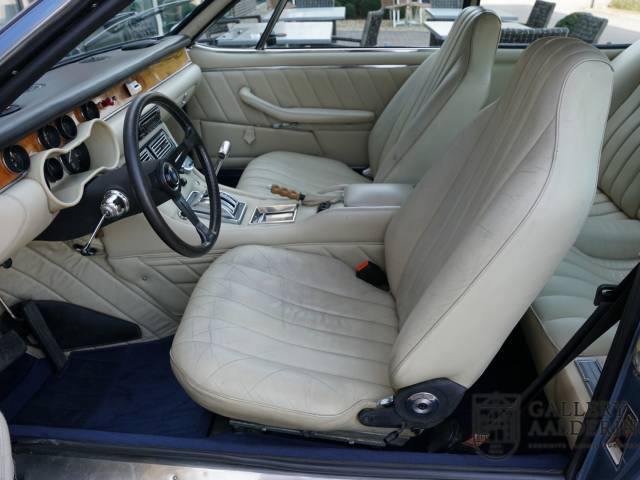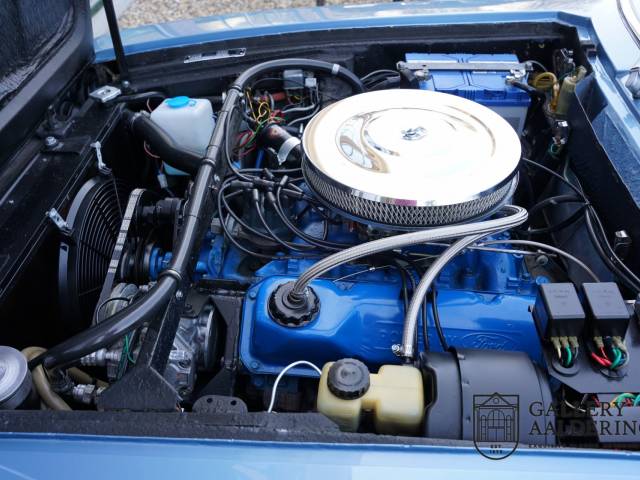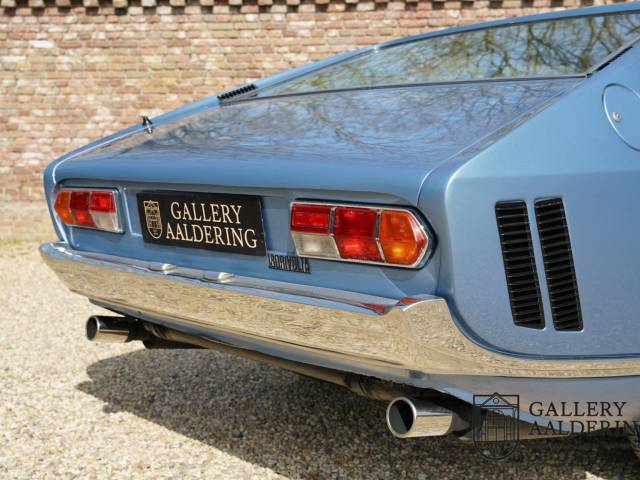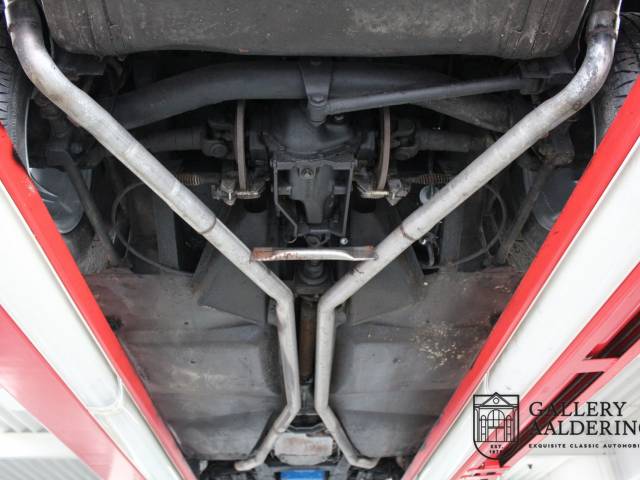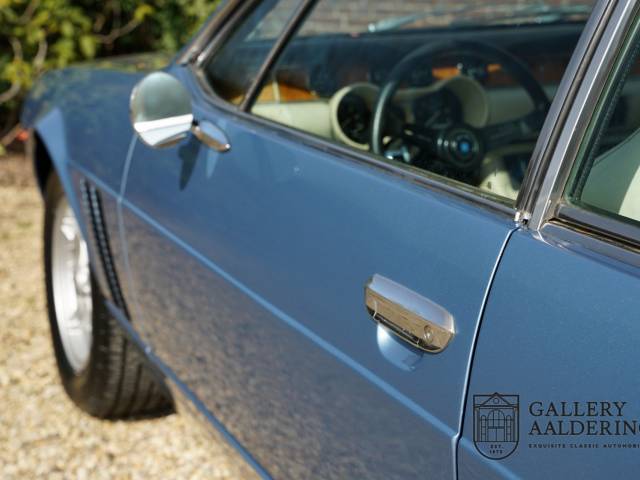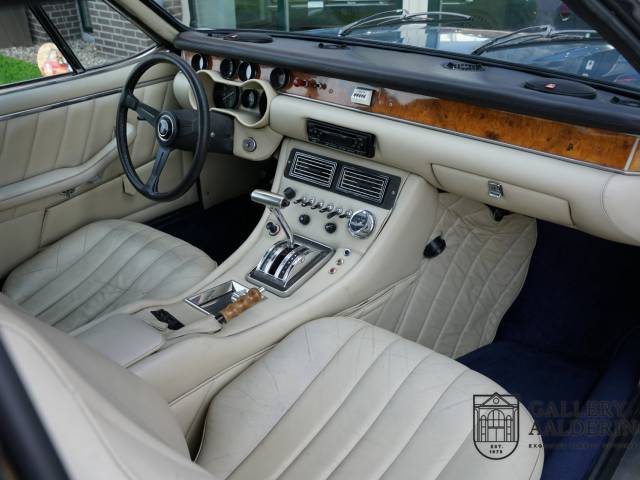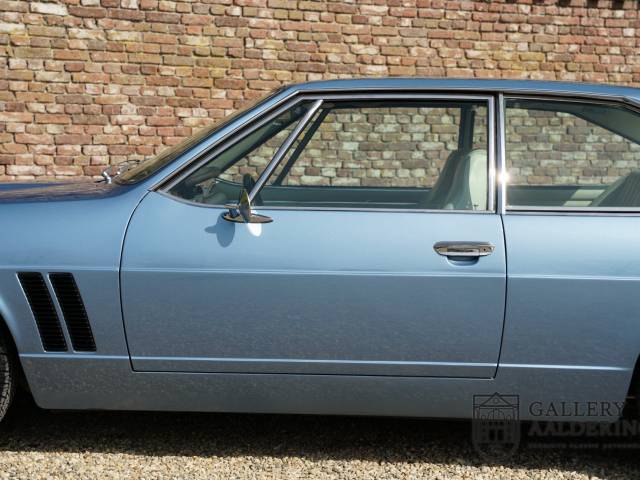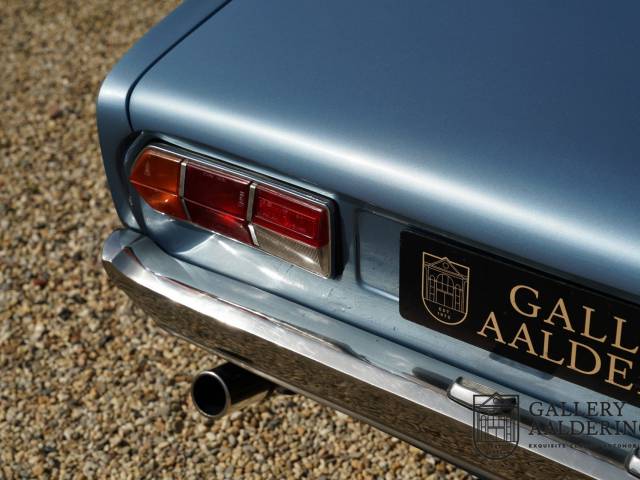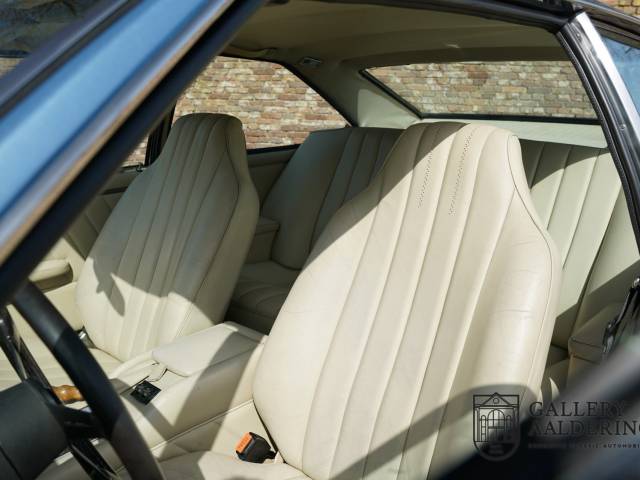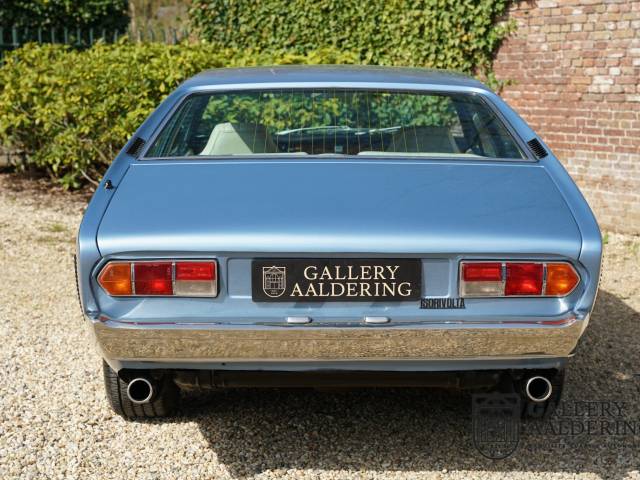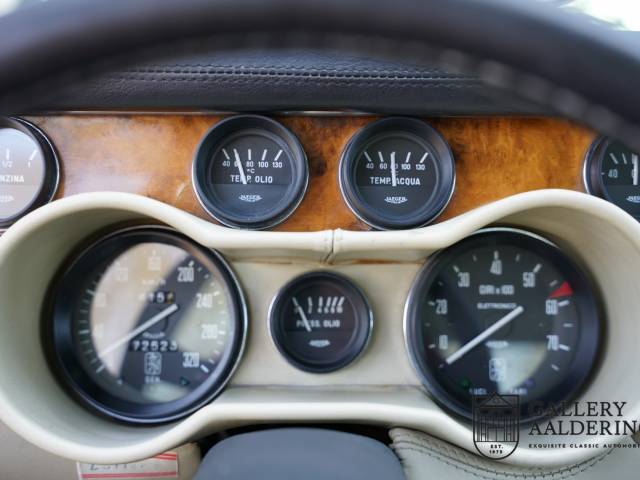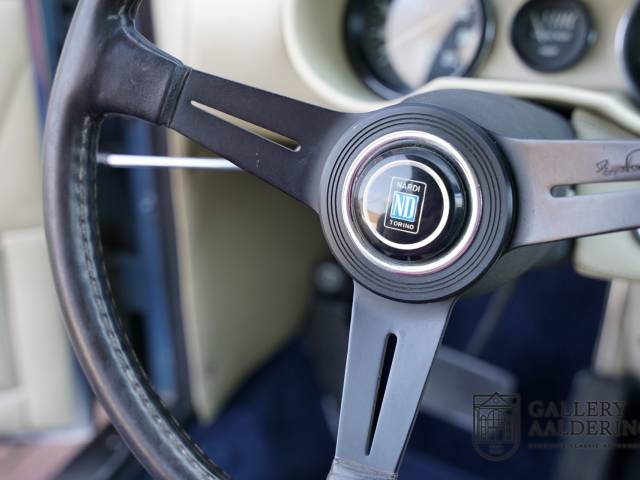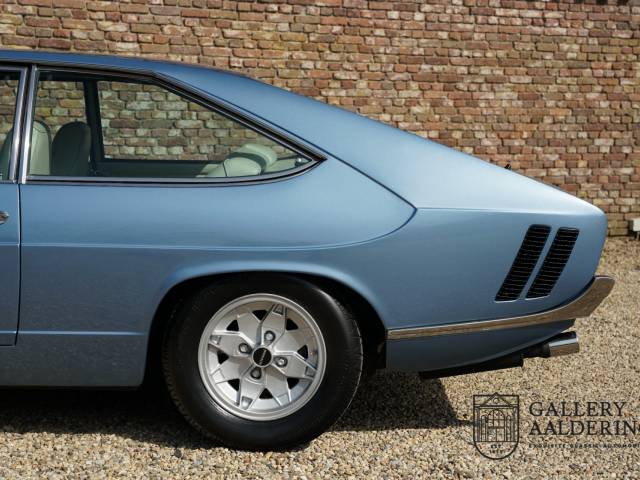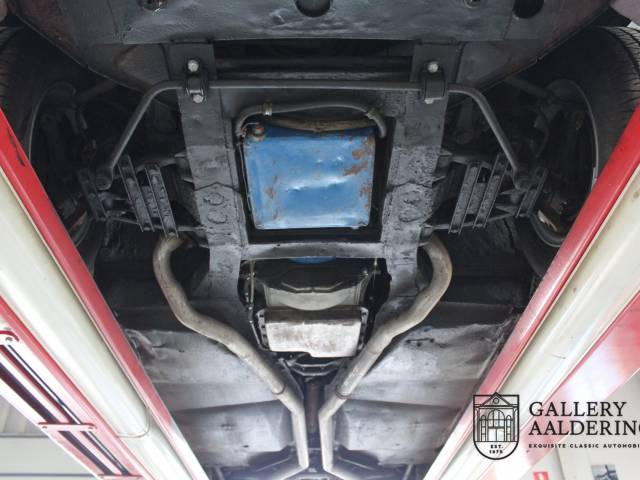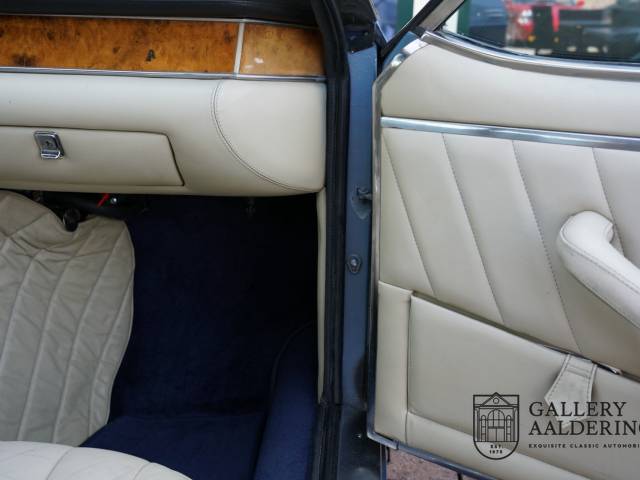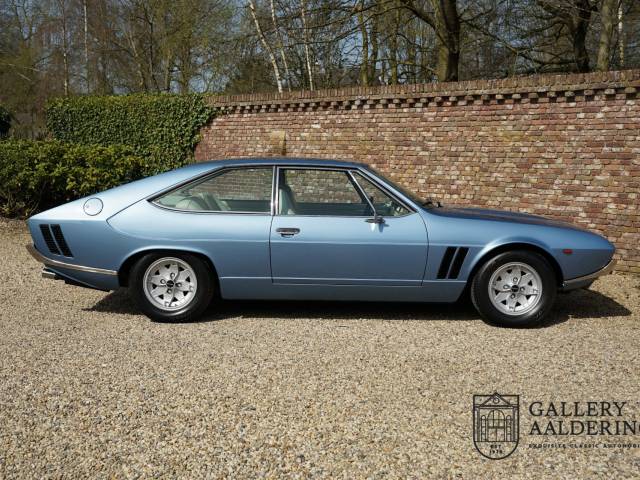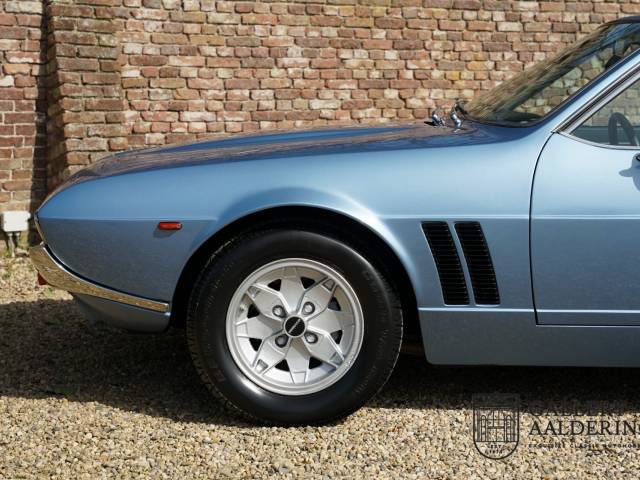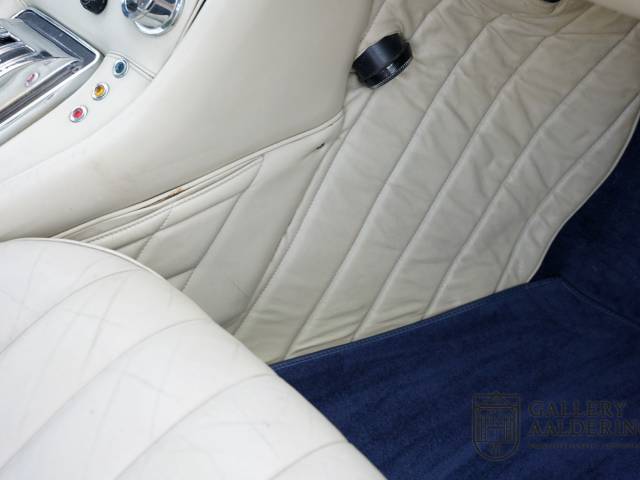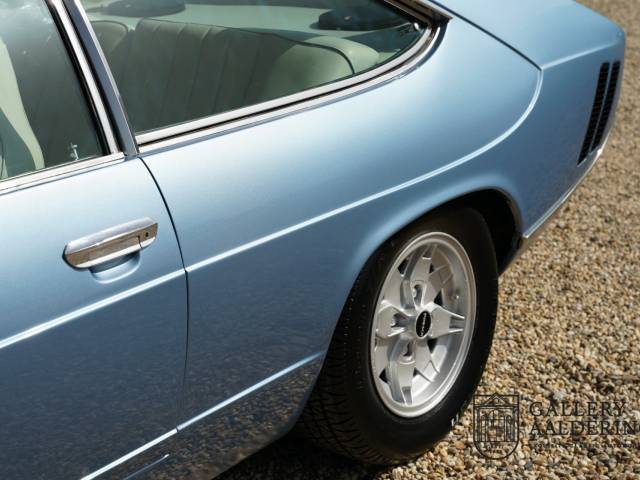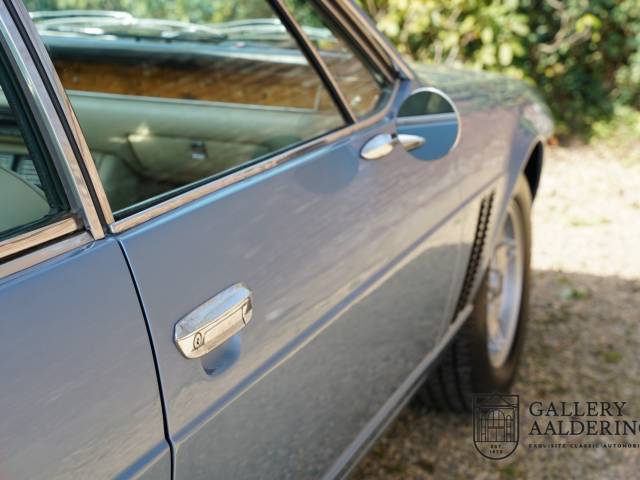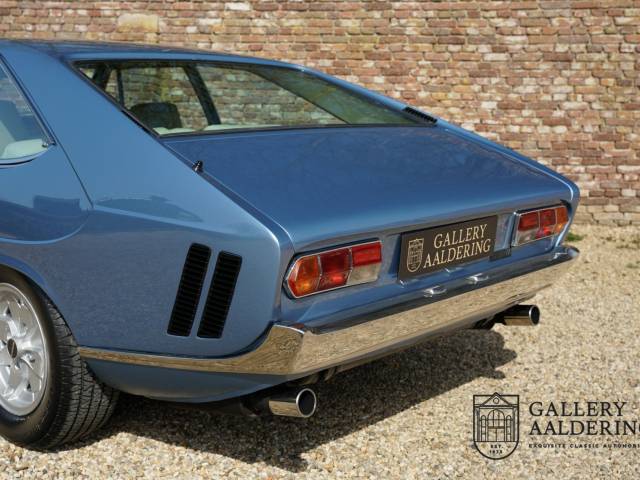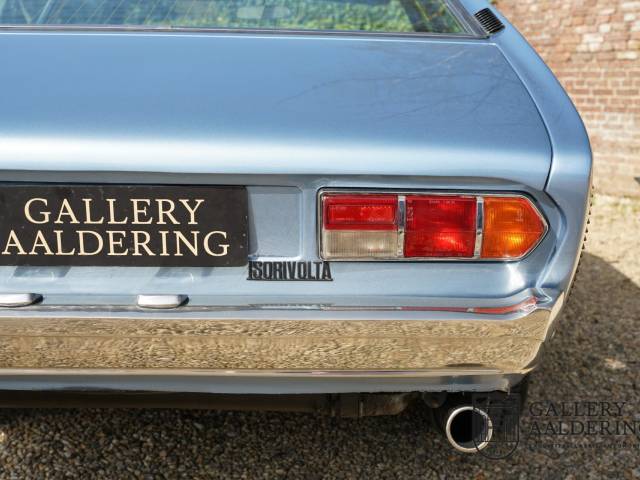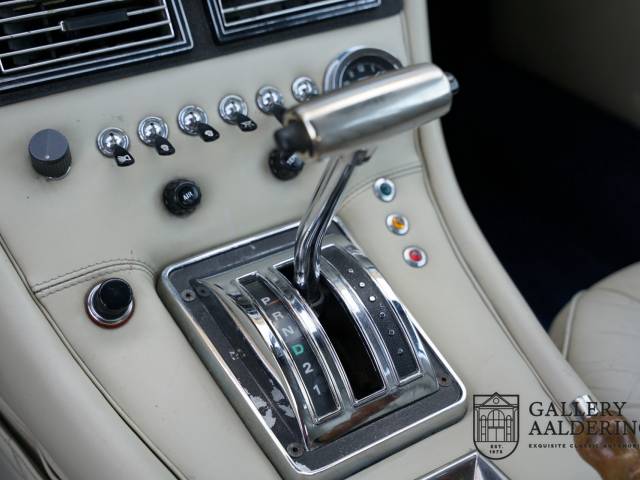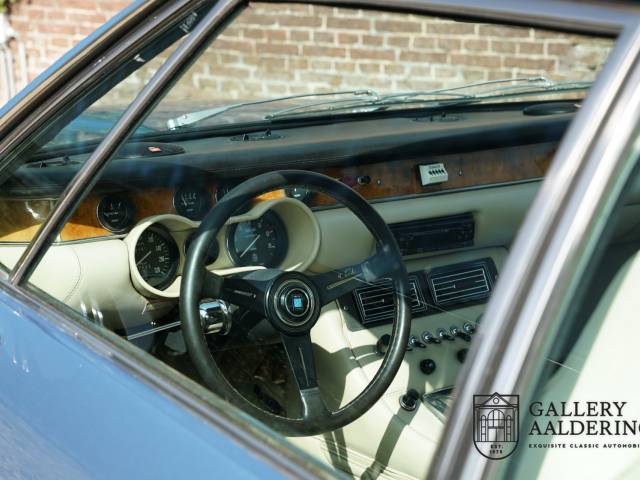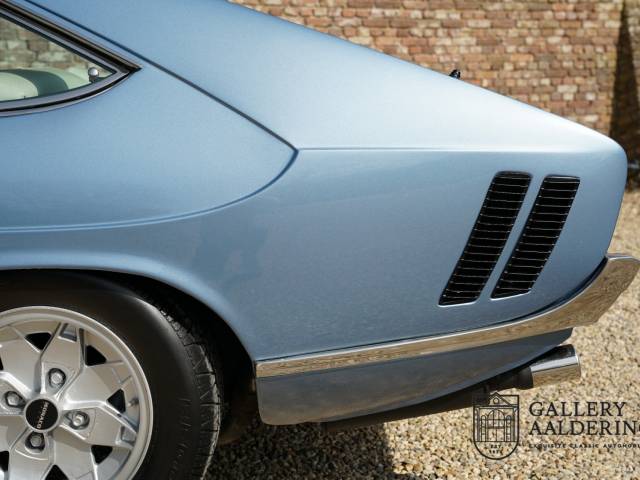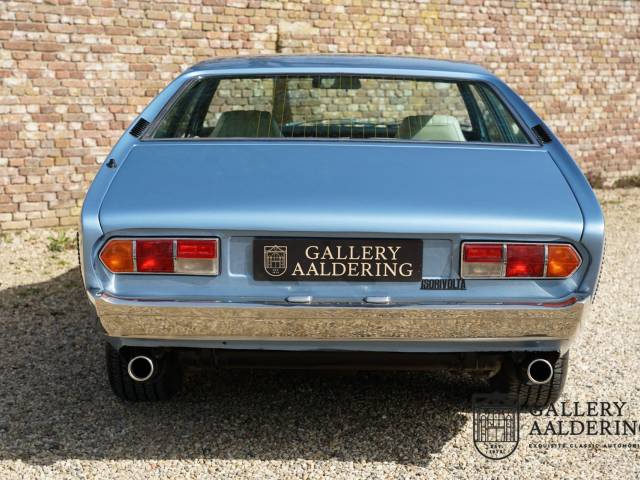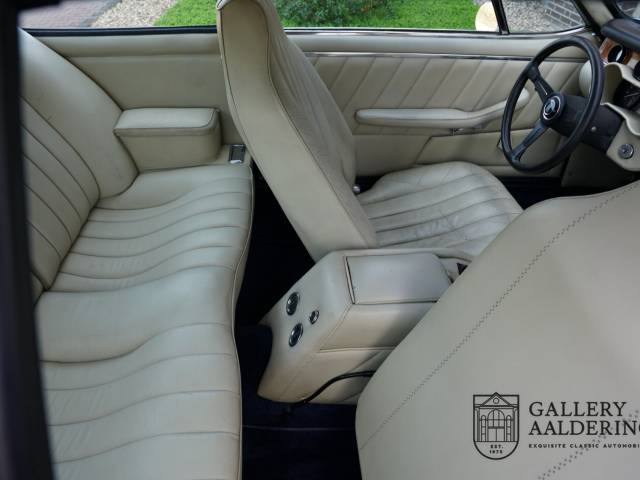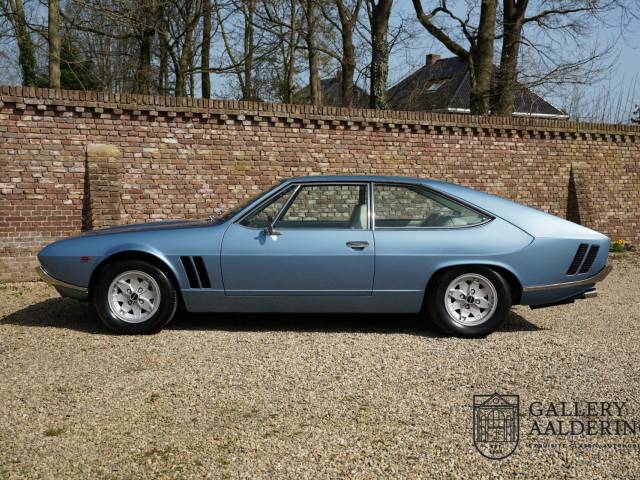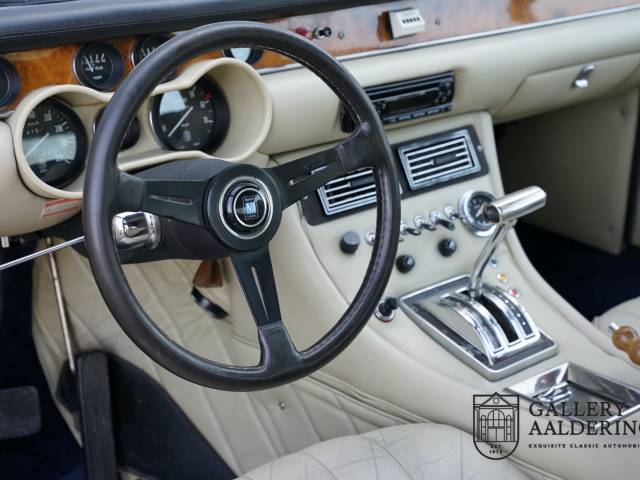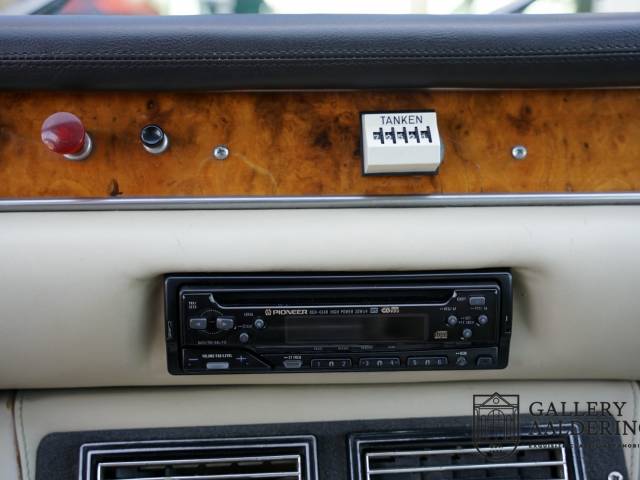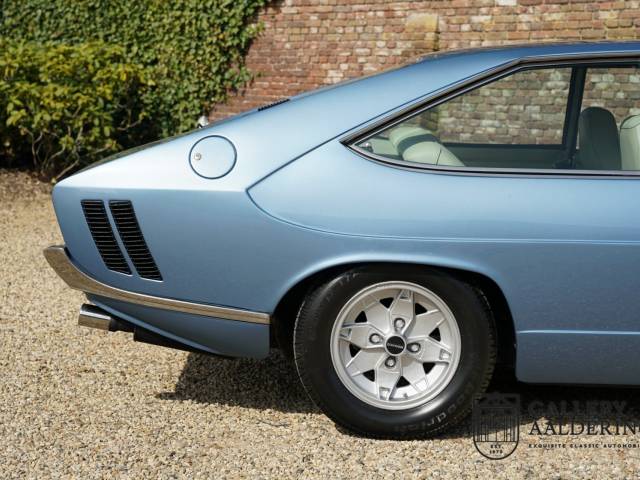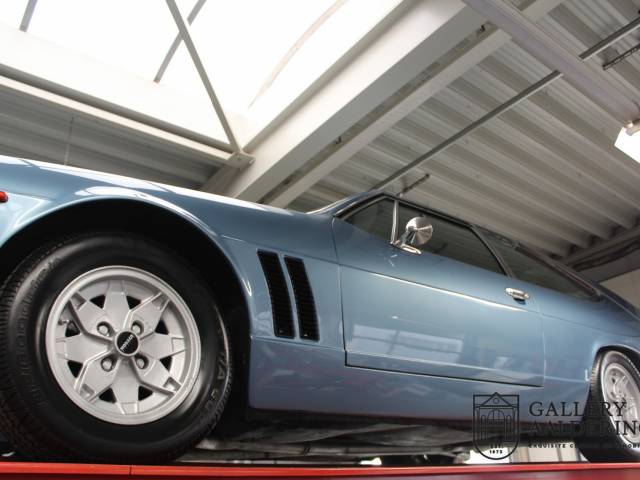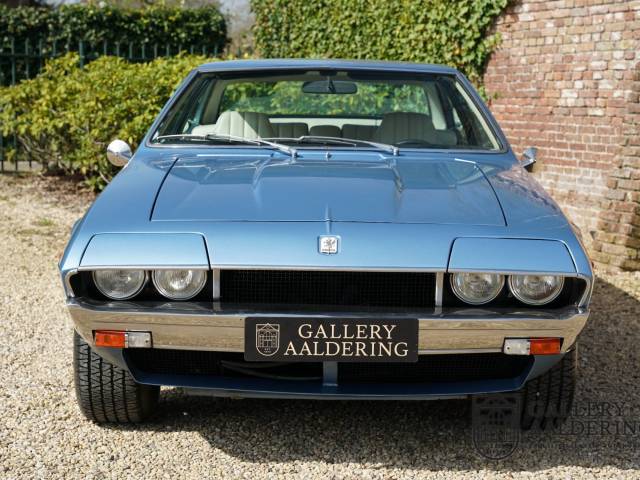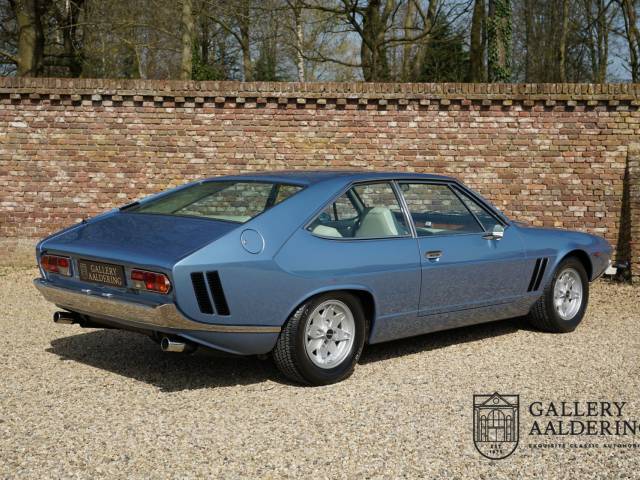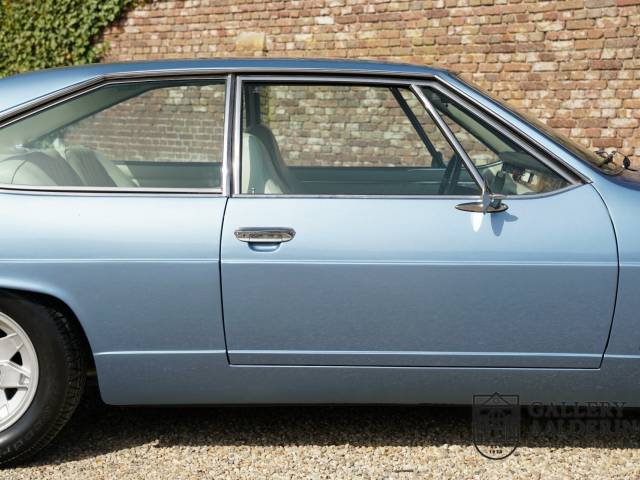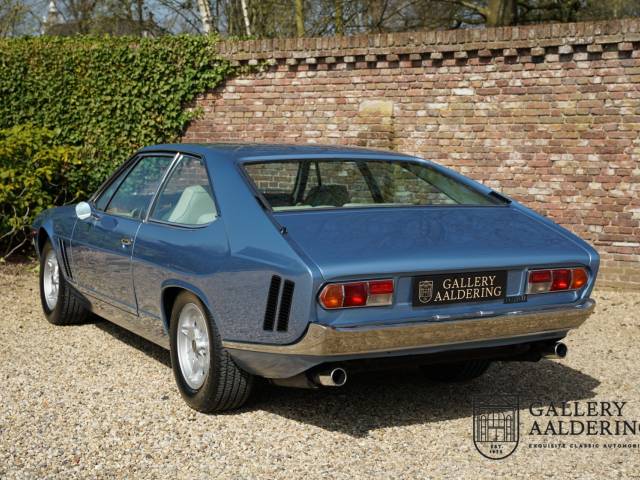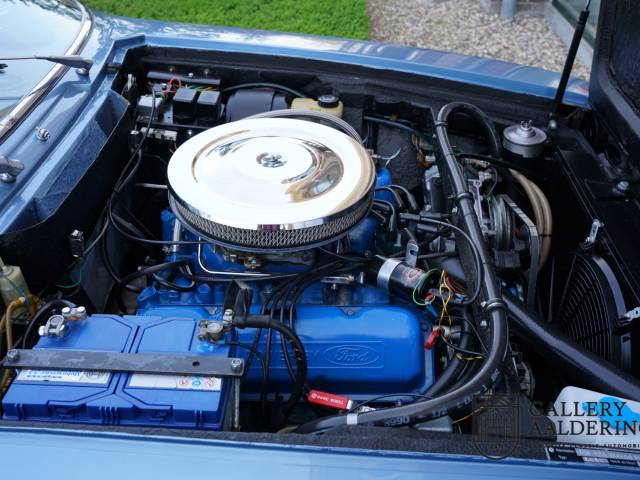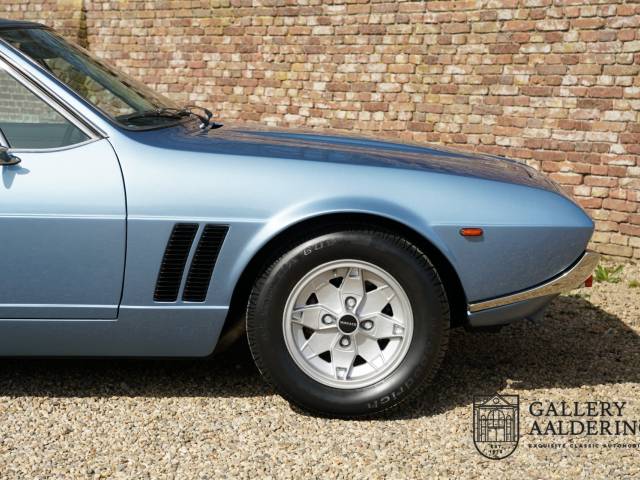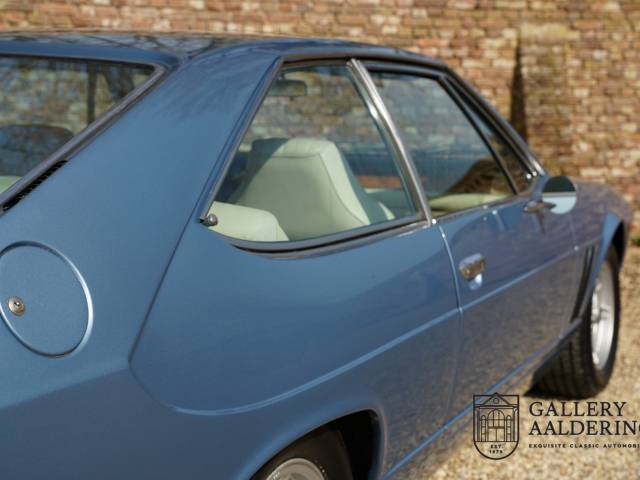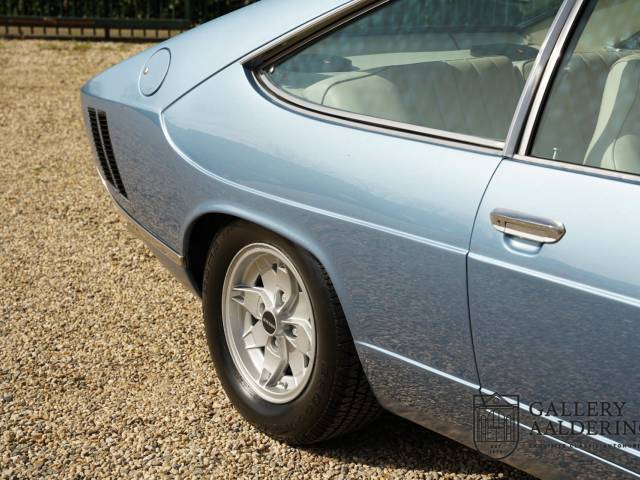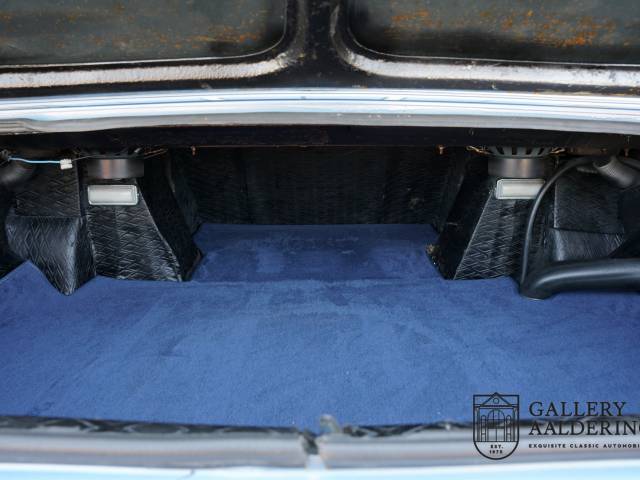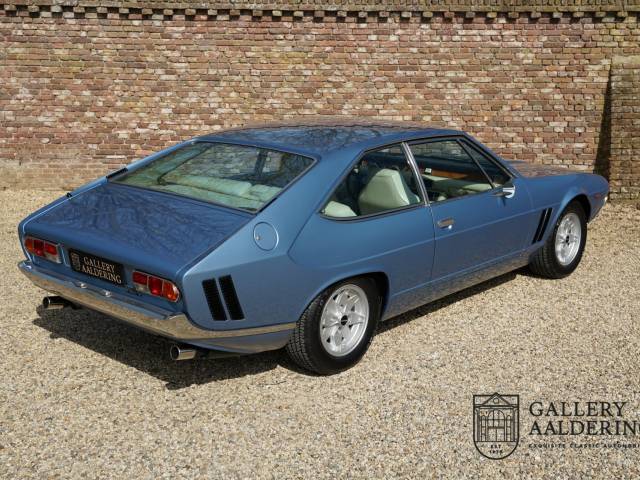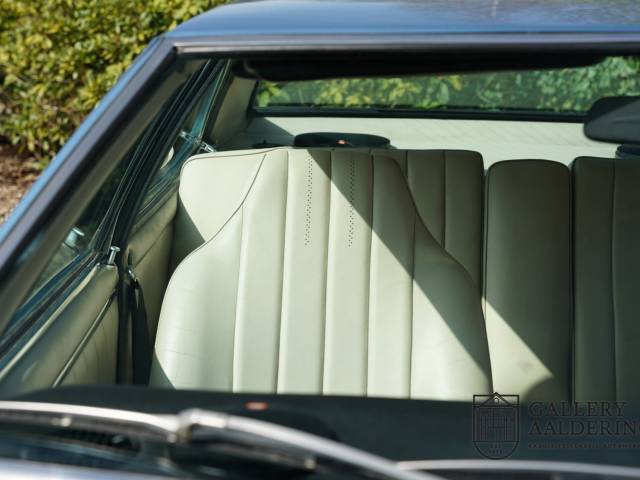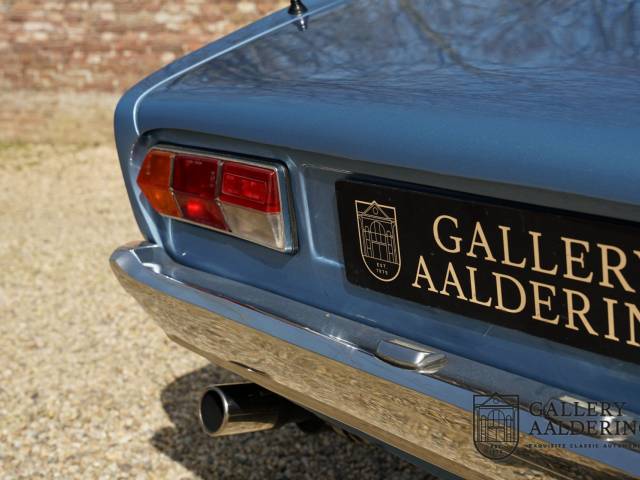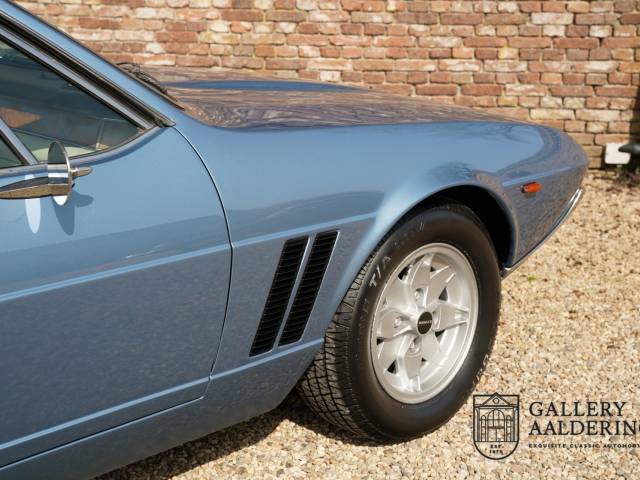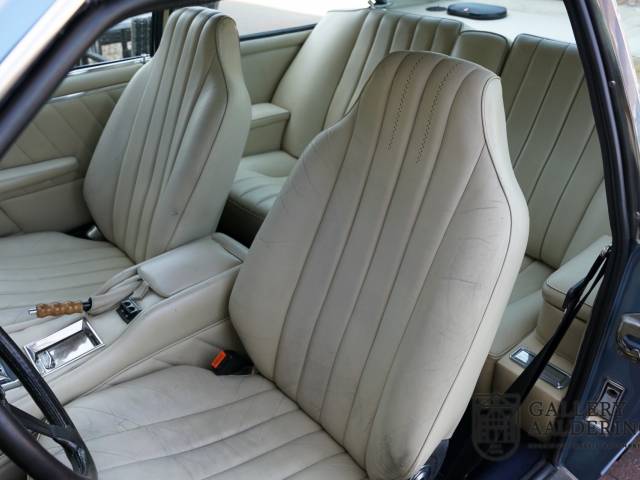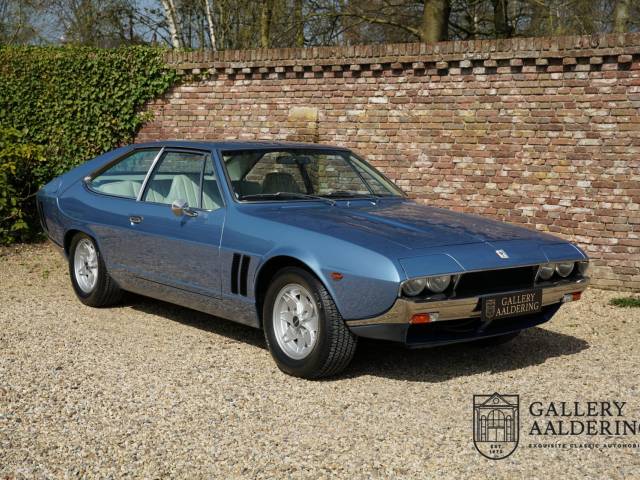 Iso Rivolta Lele Very original, lovely condition
Dealer

away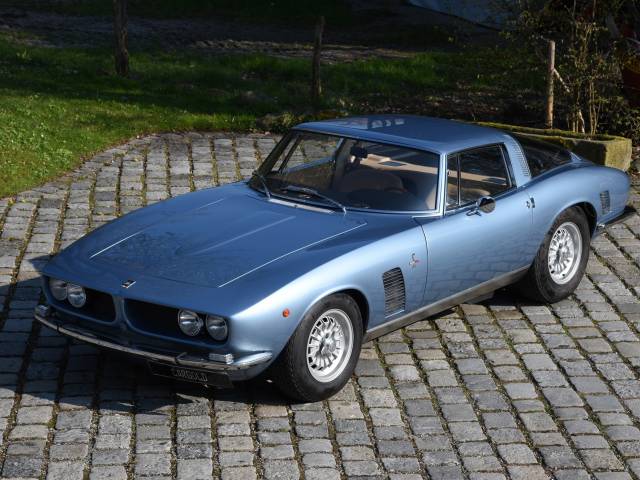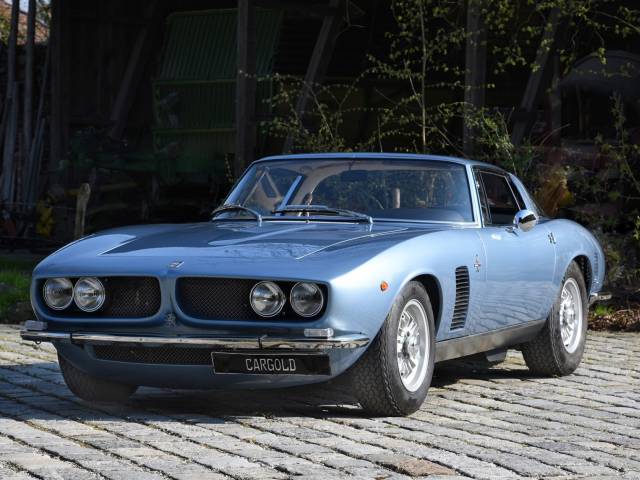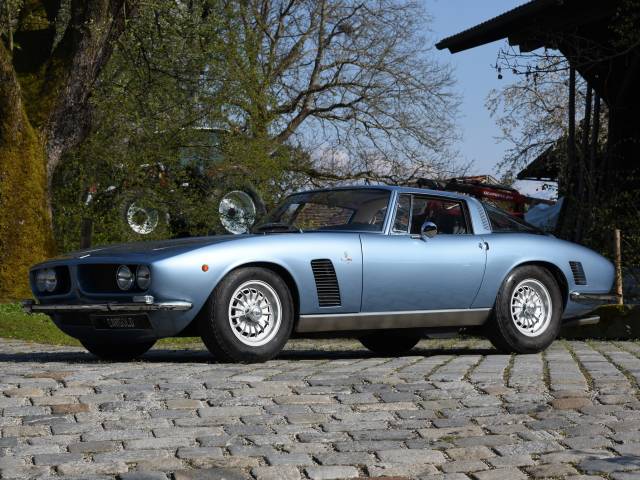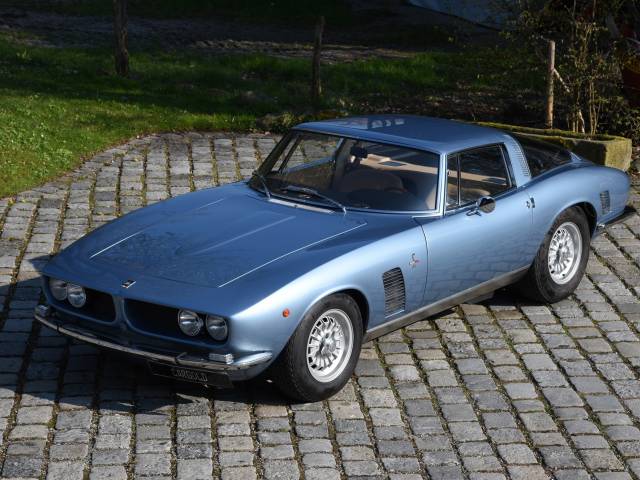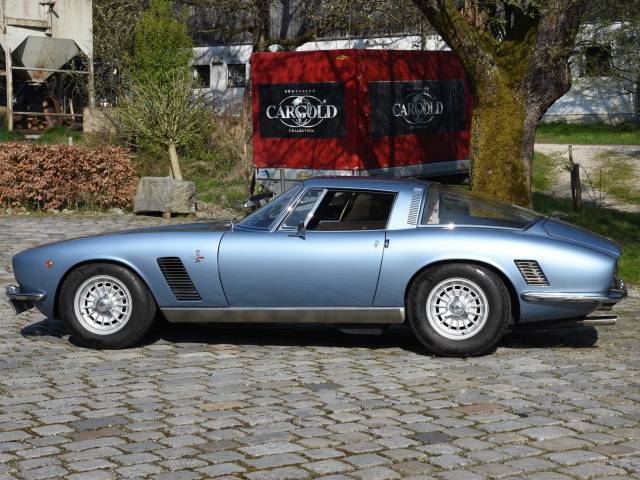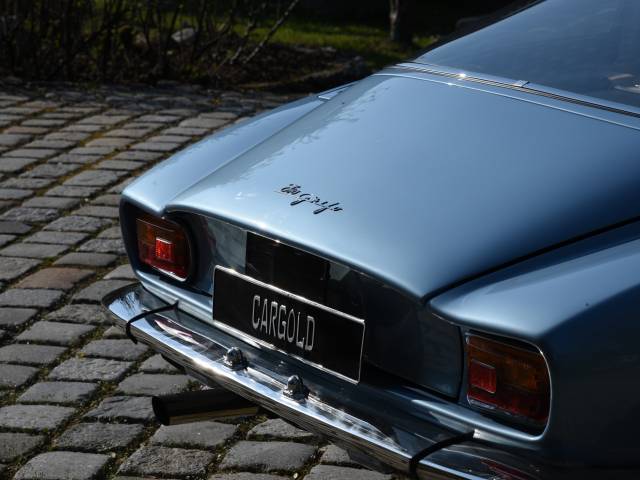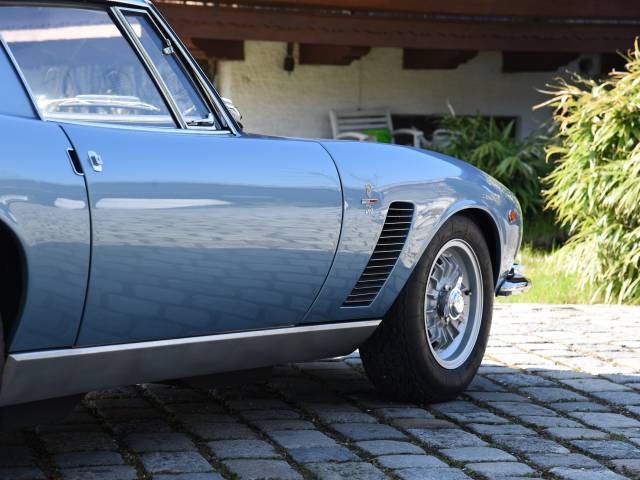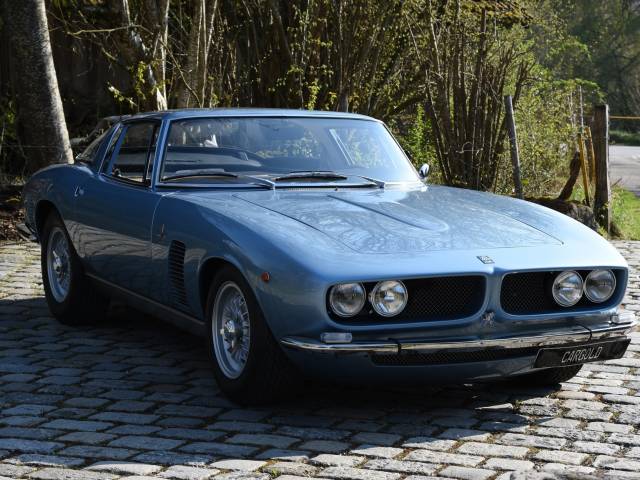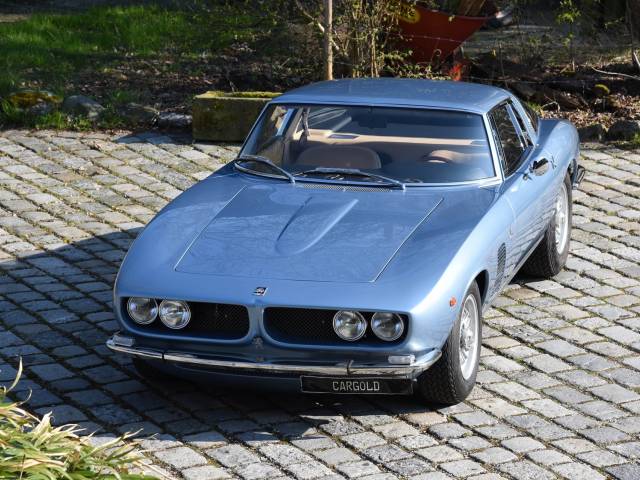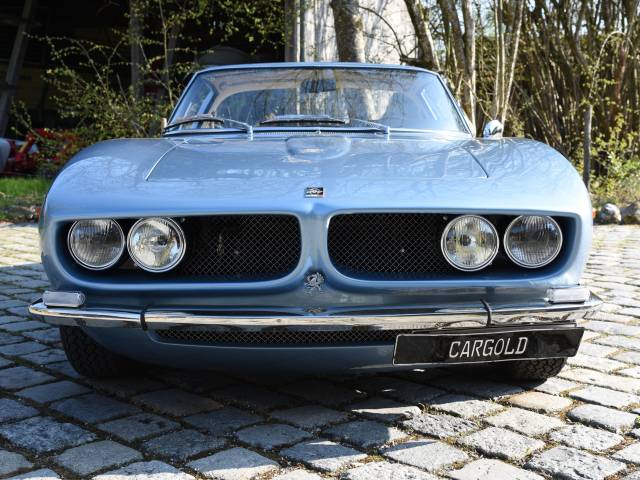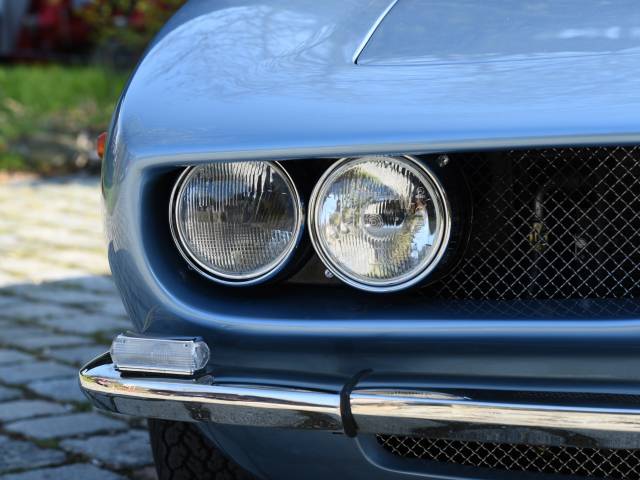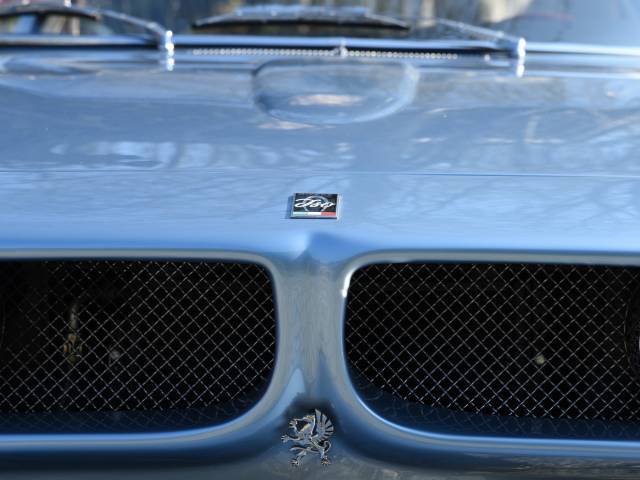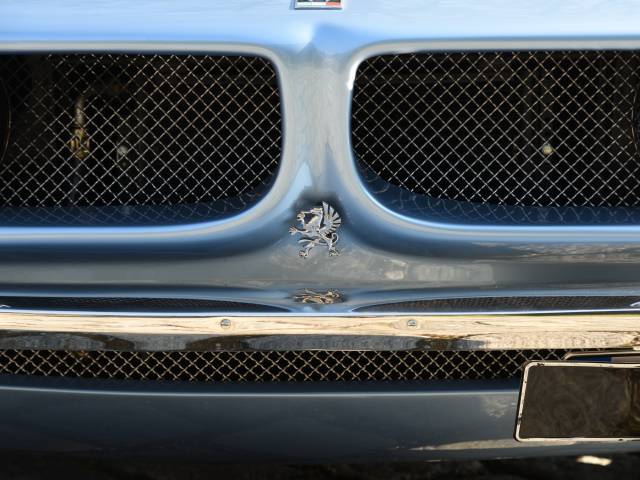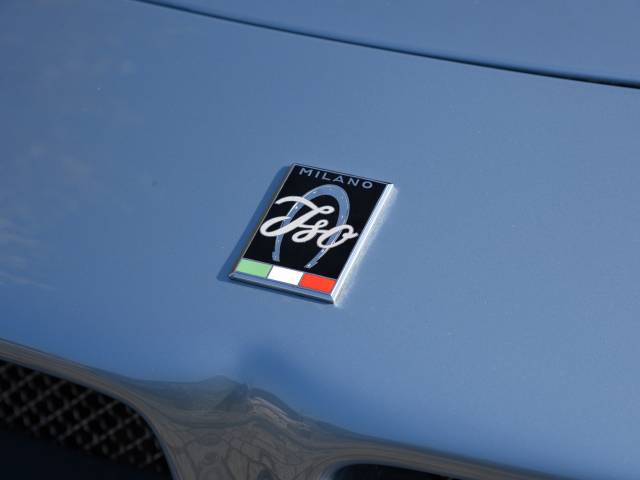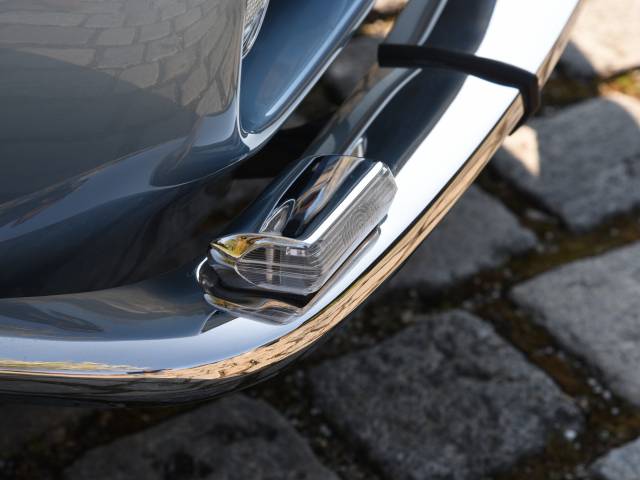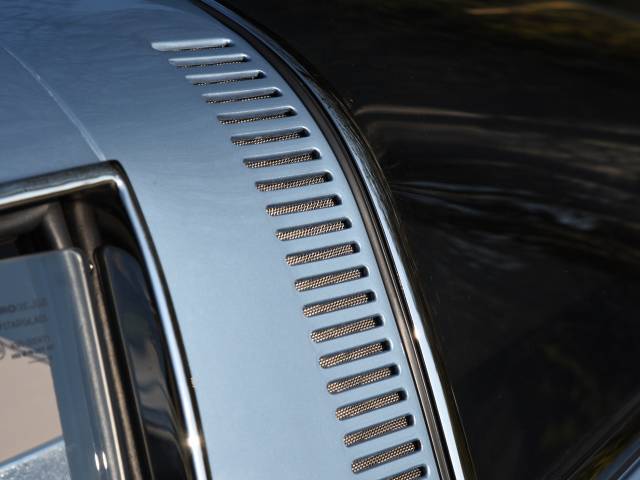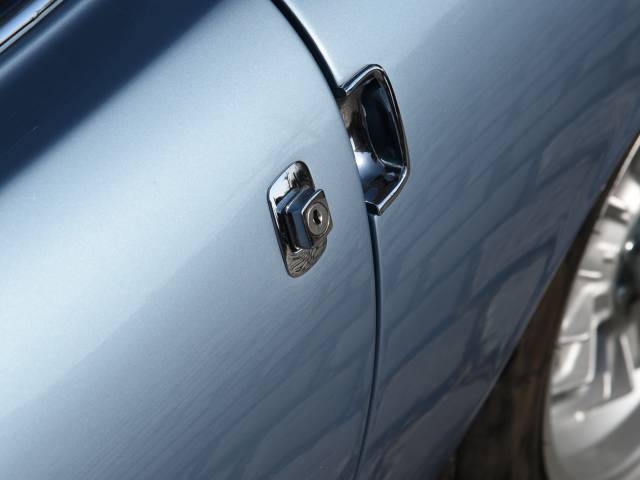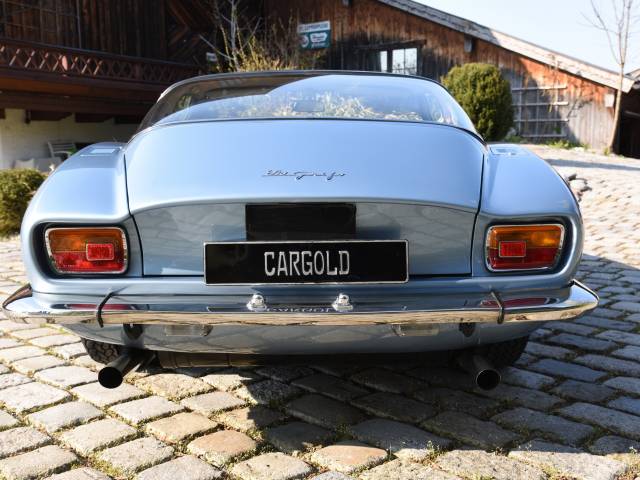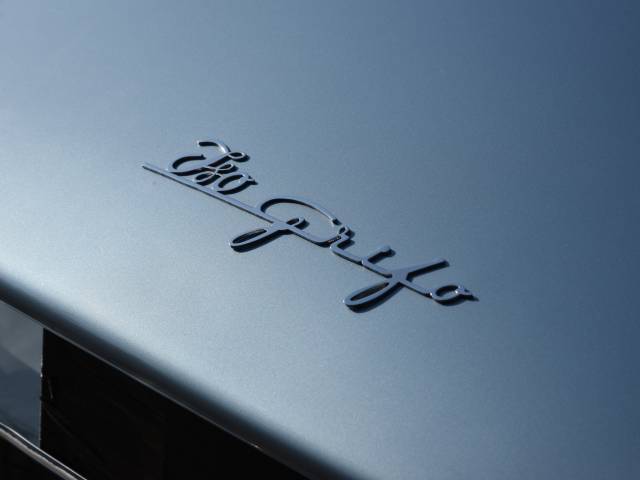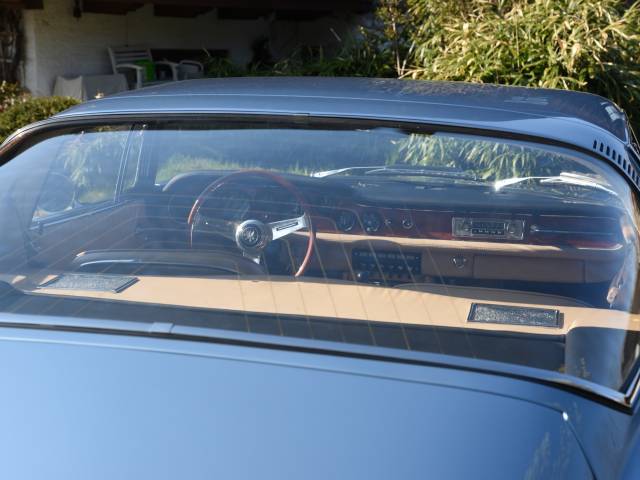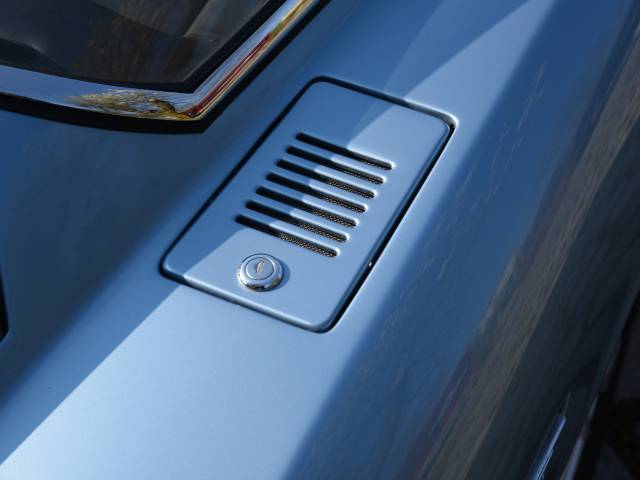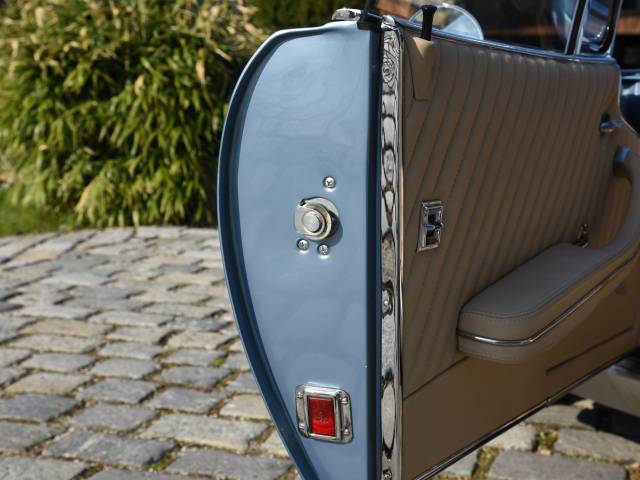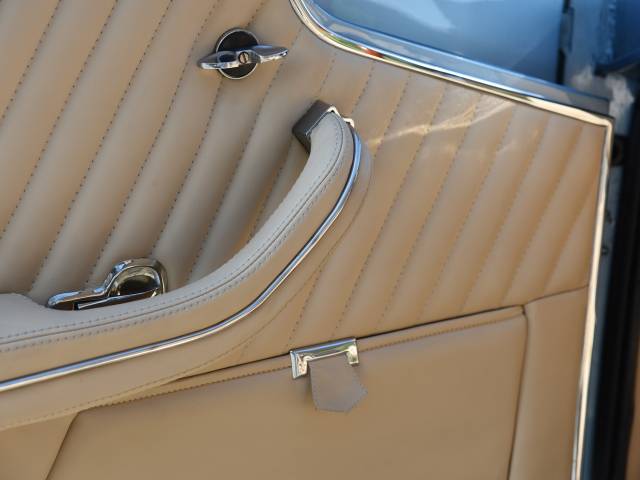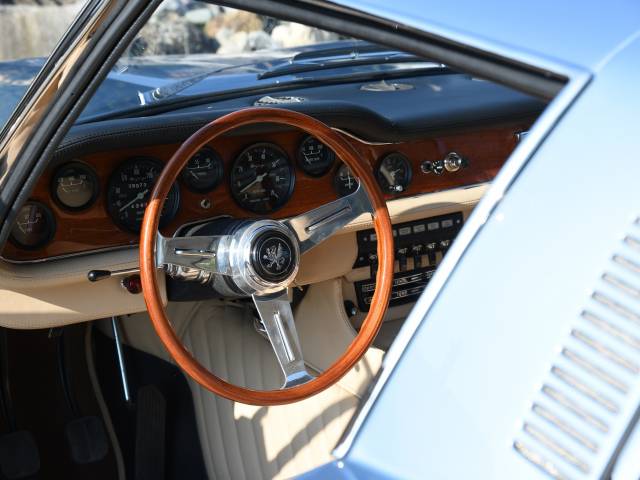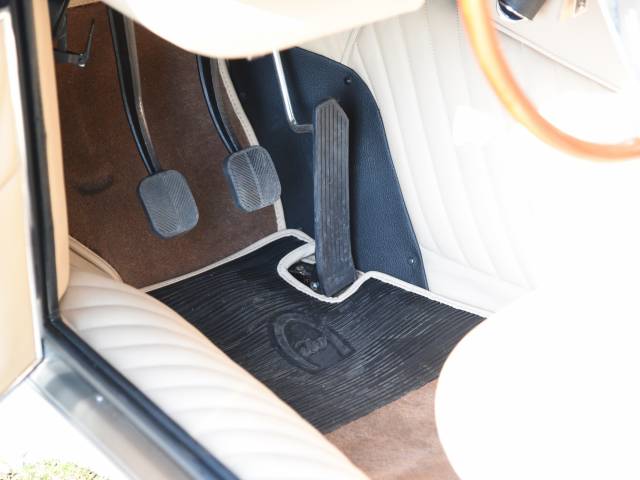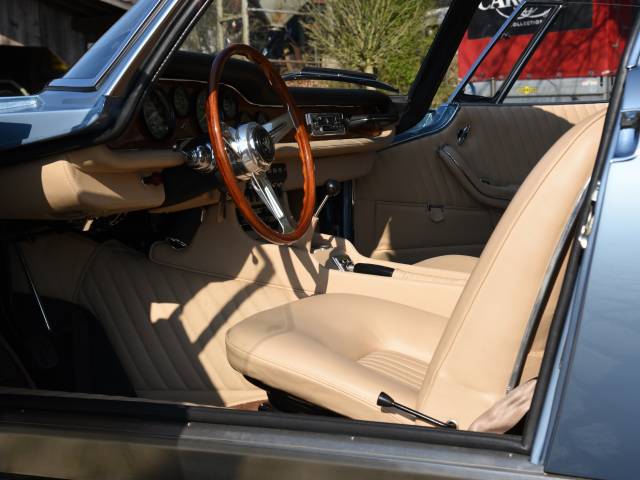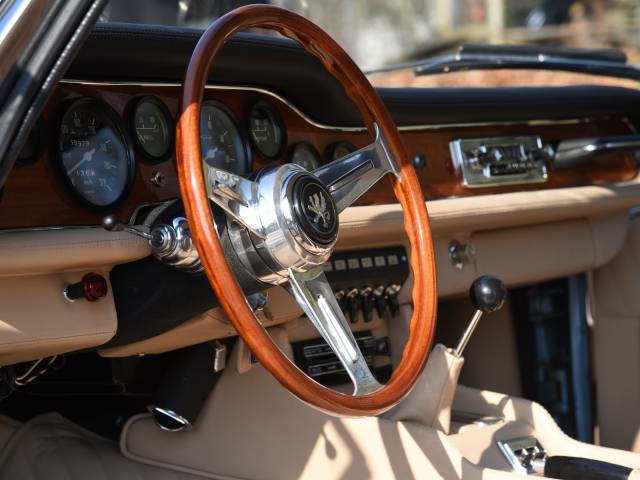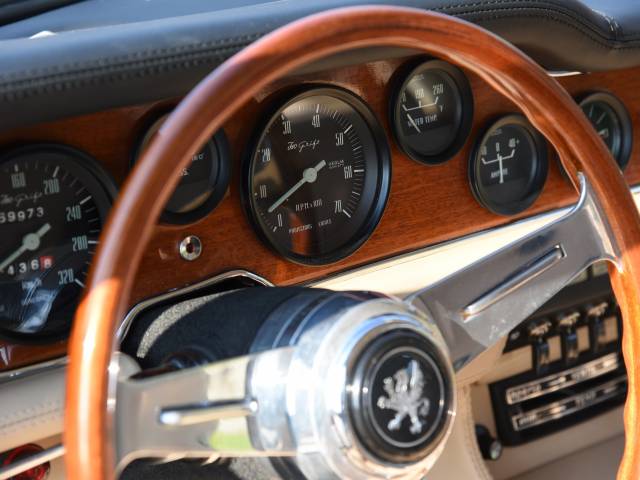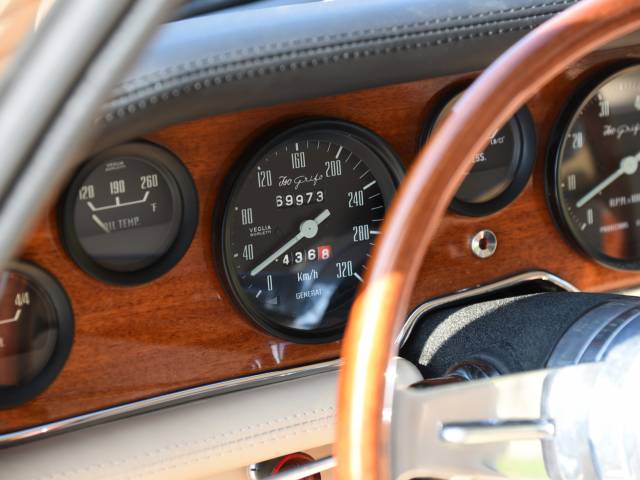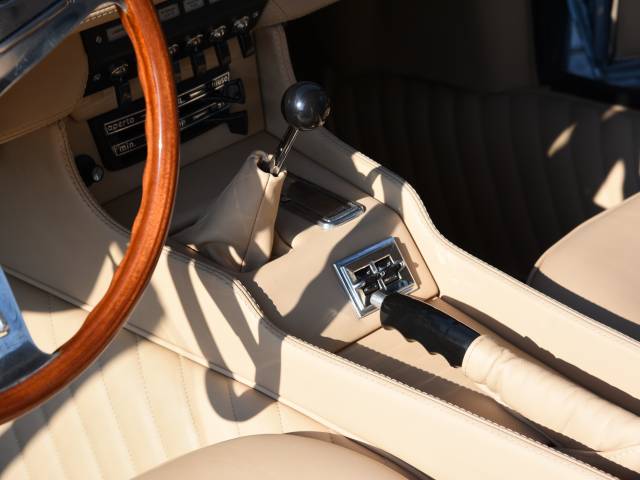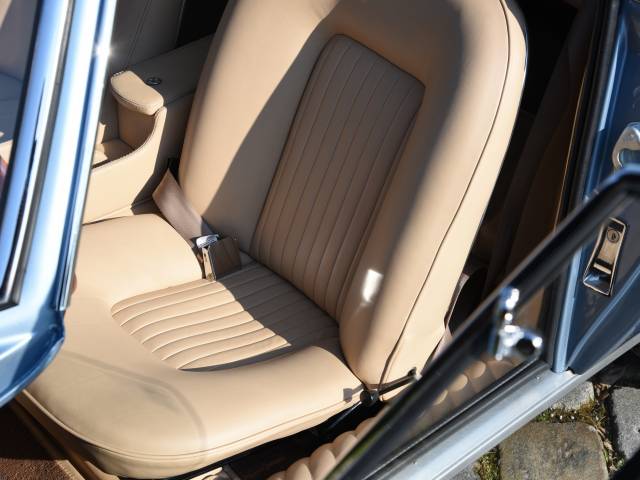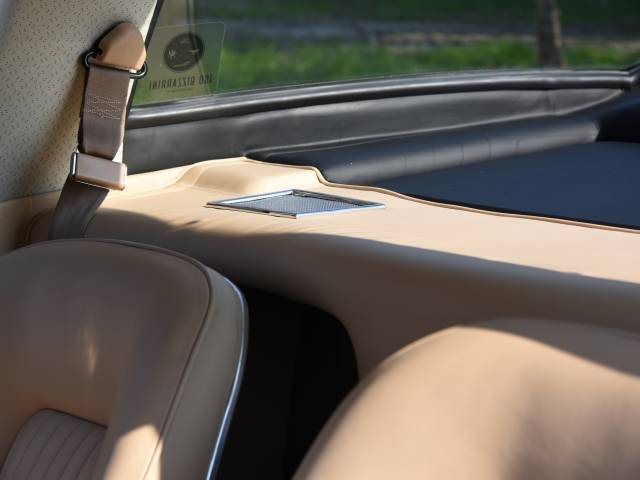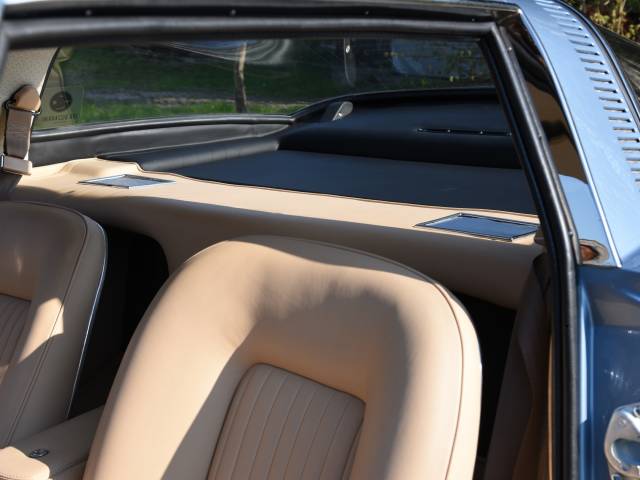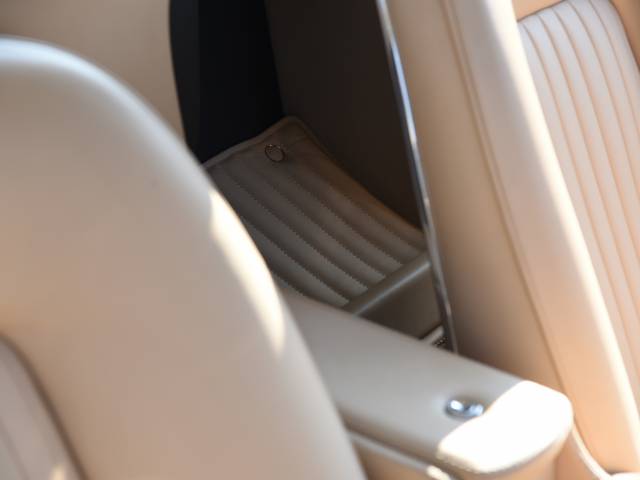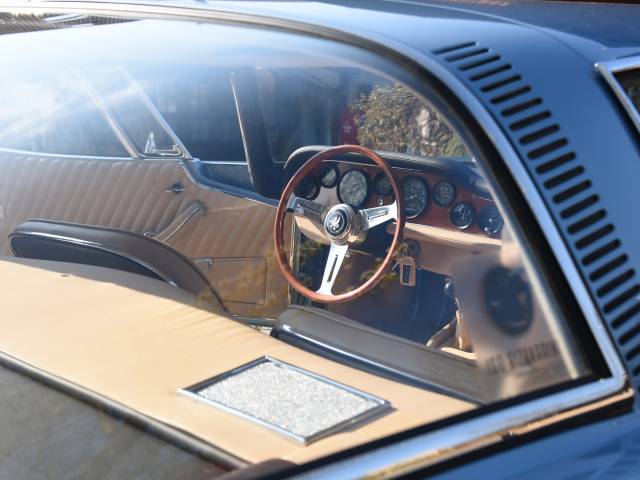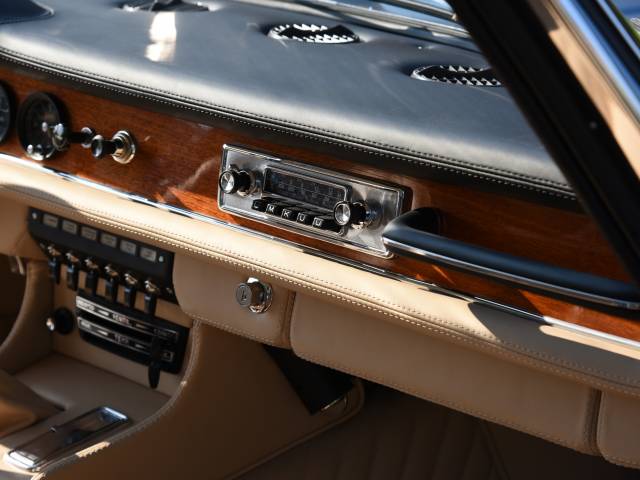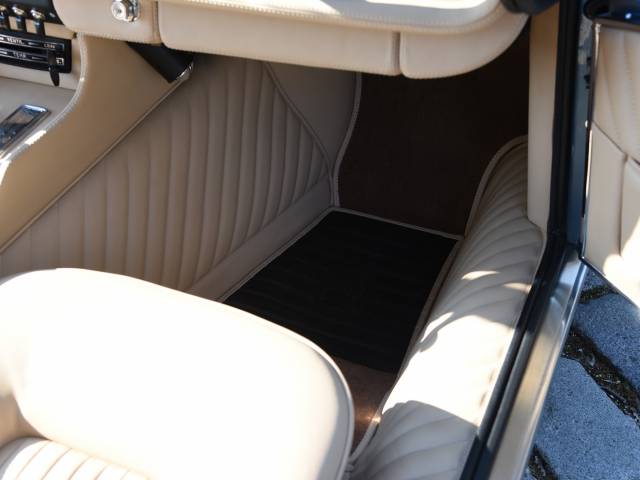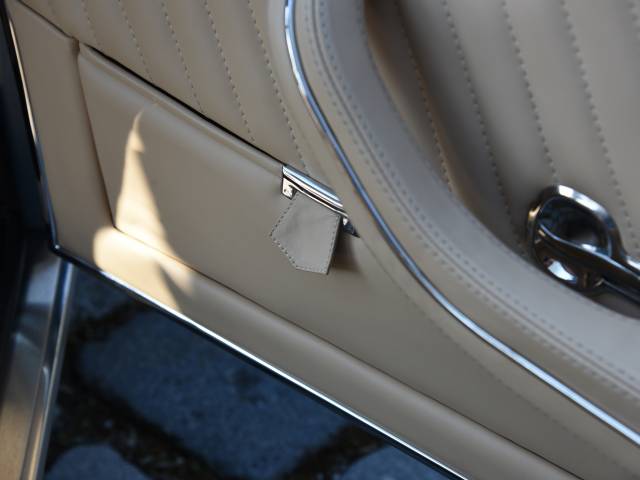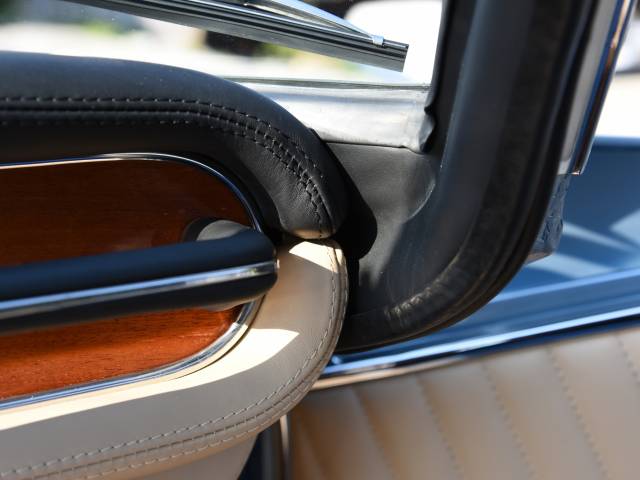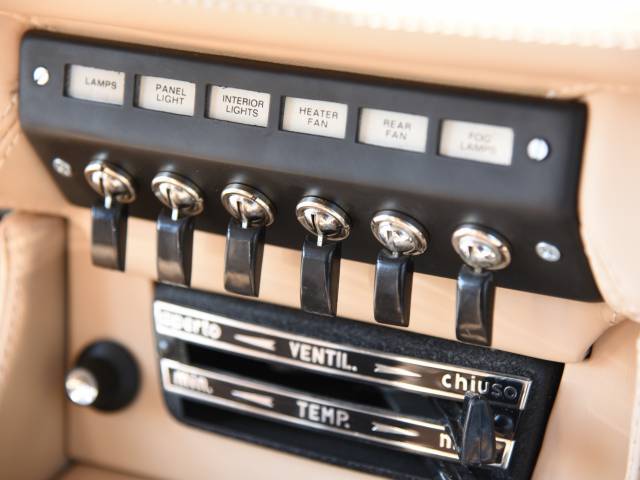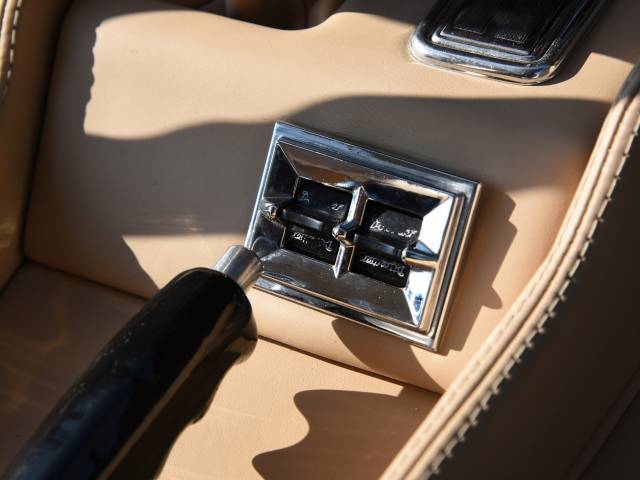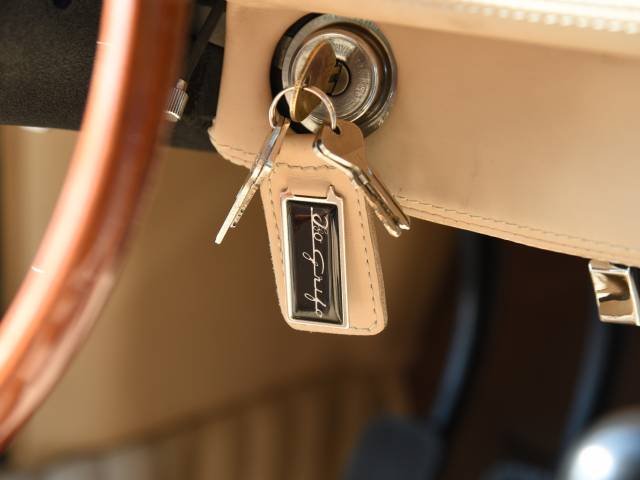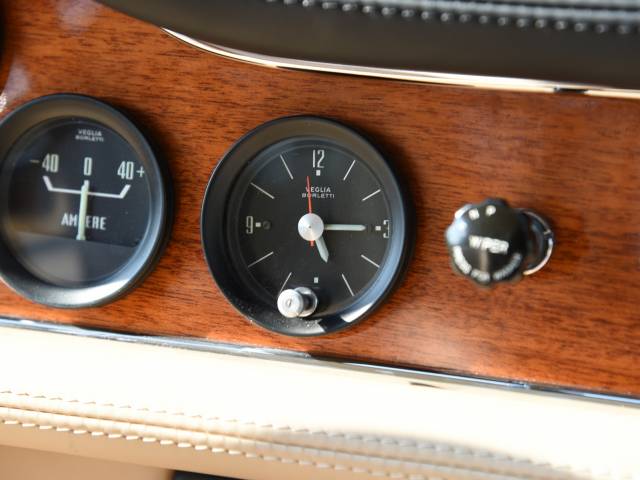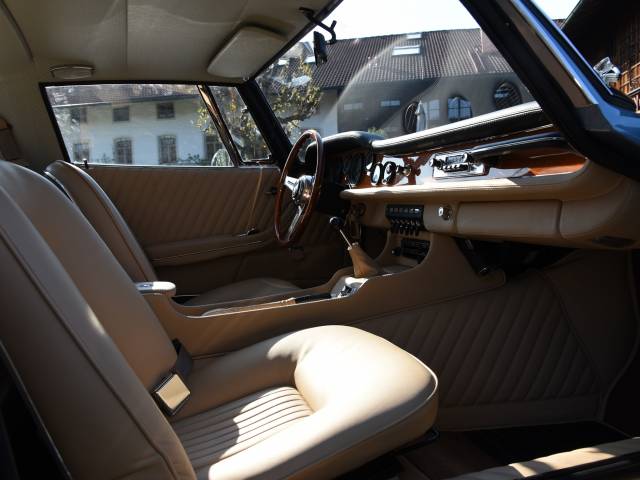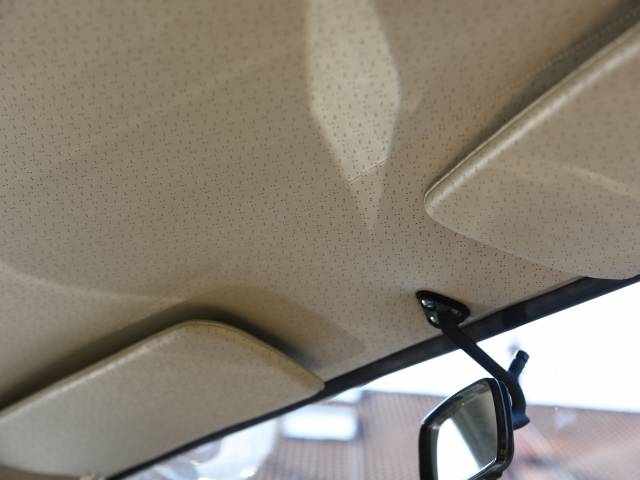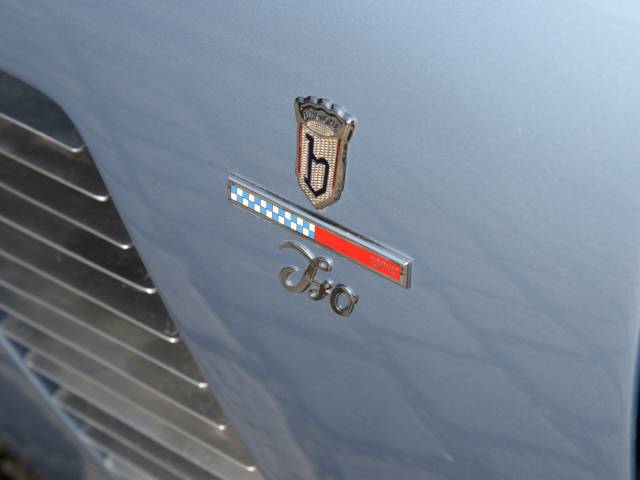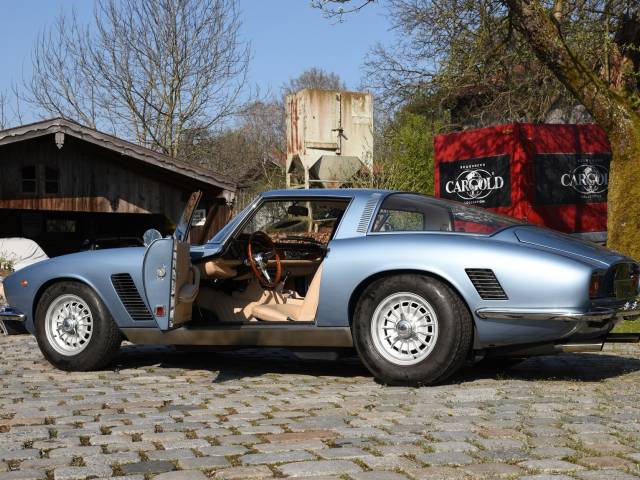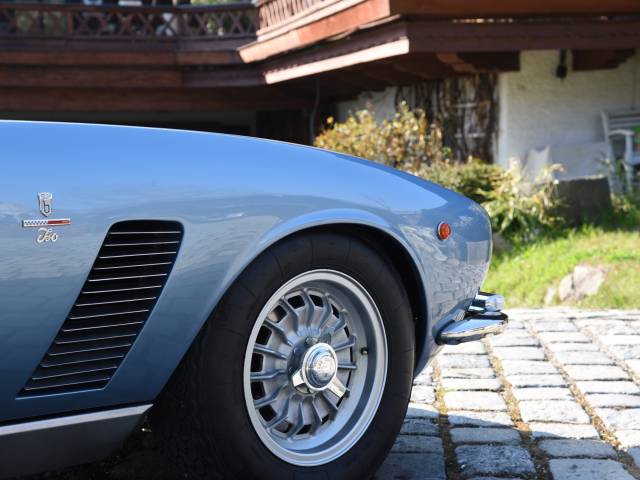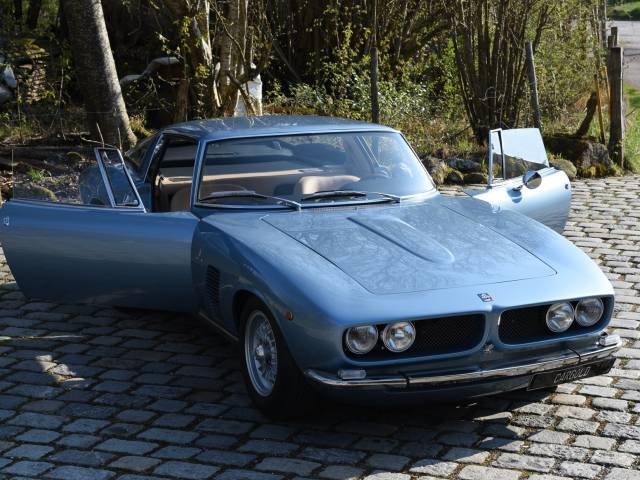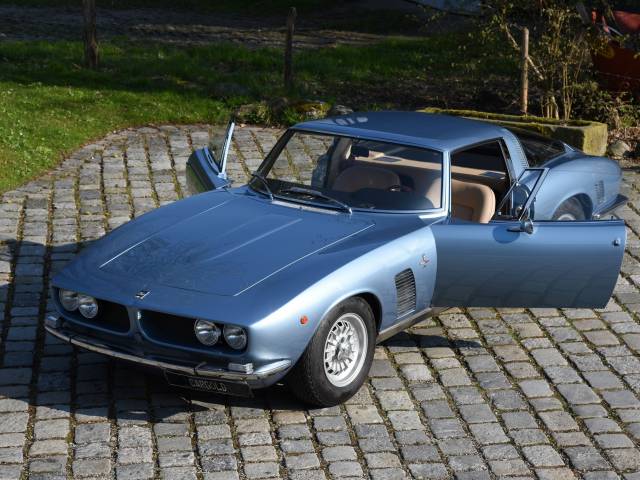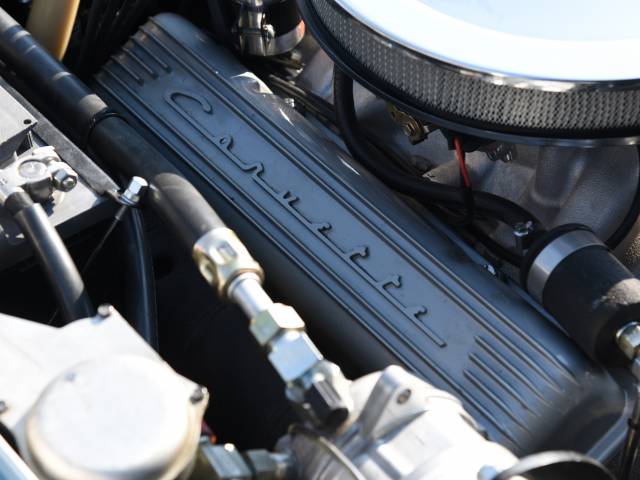 GL , Serie I
Dealer

away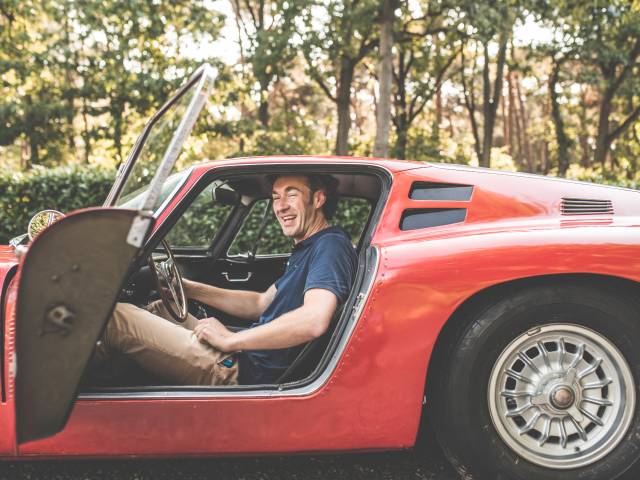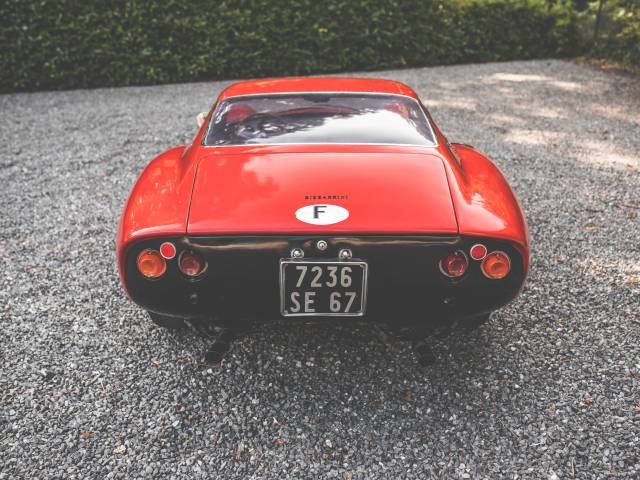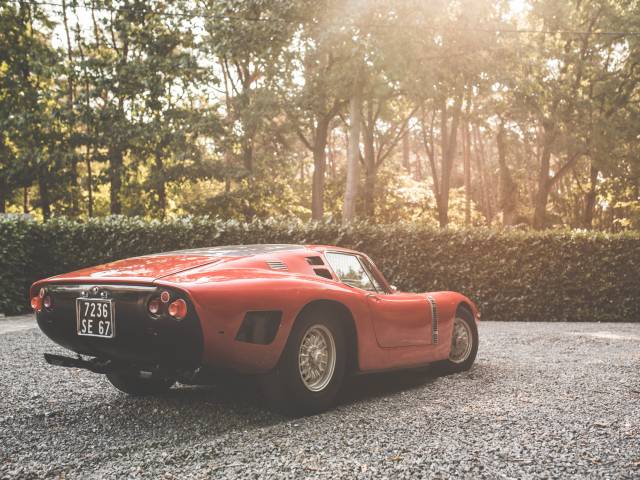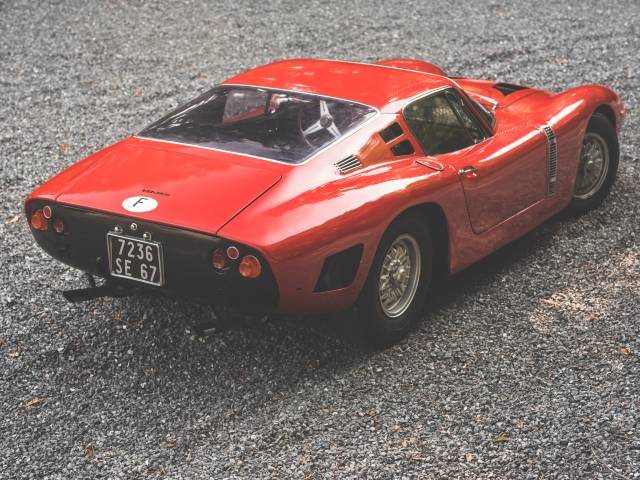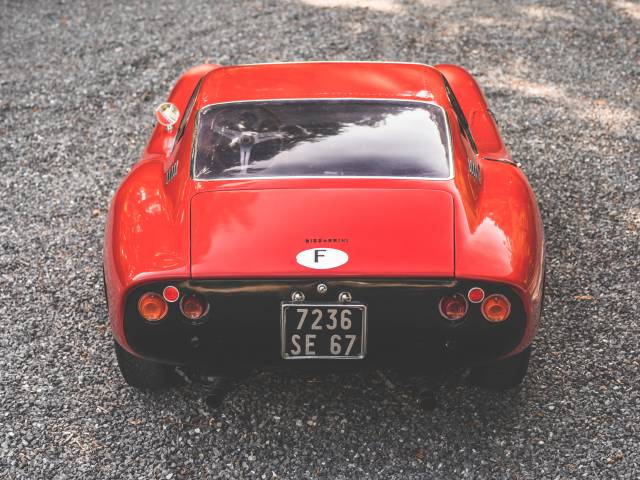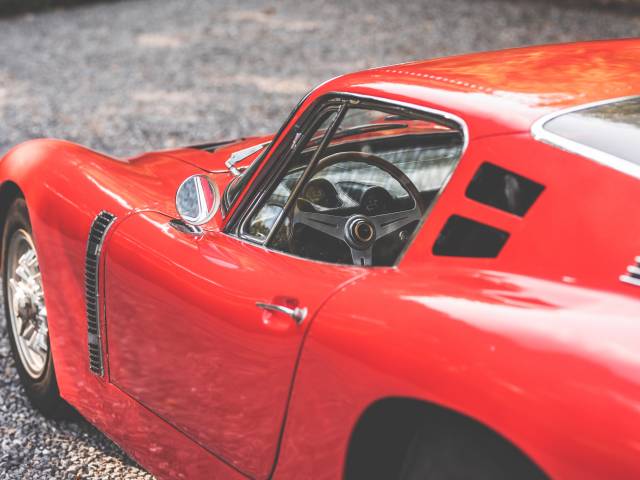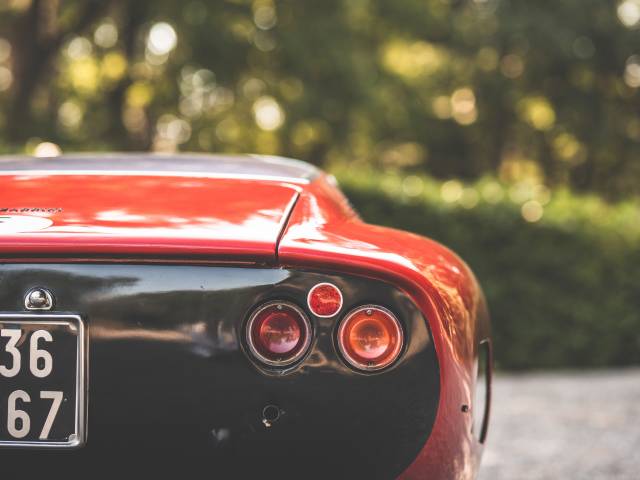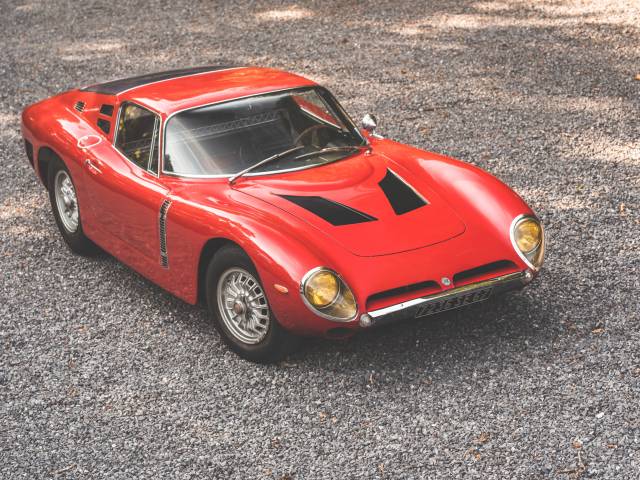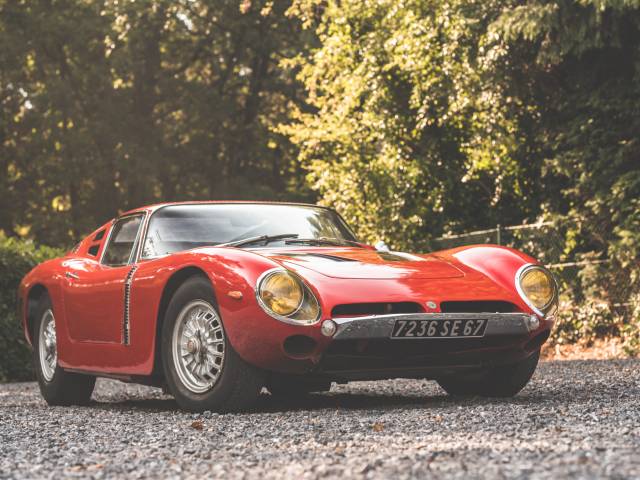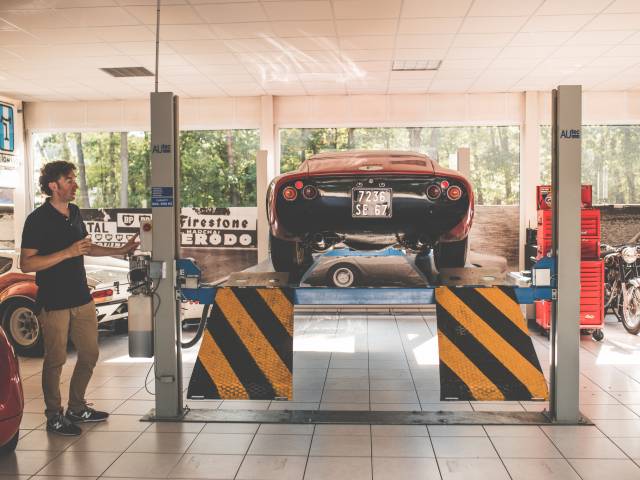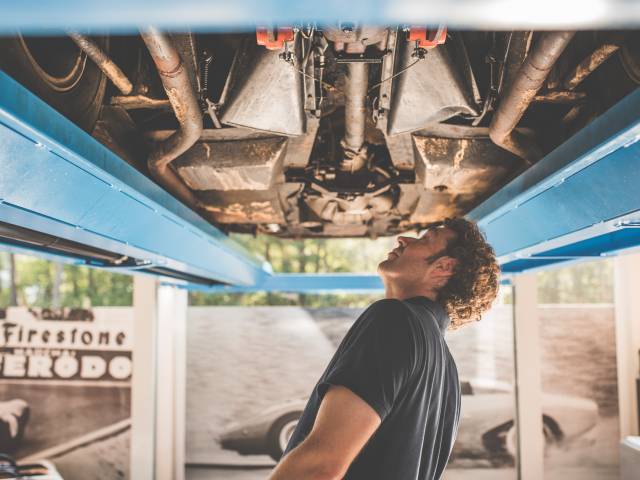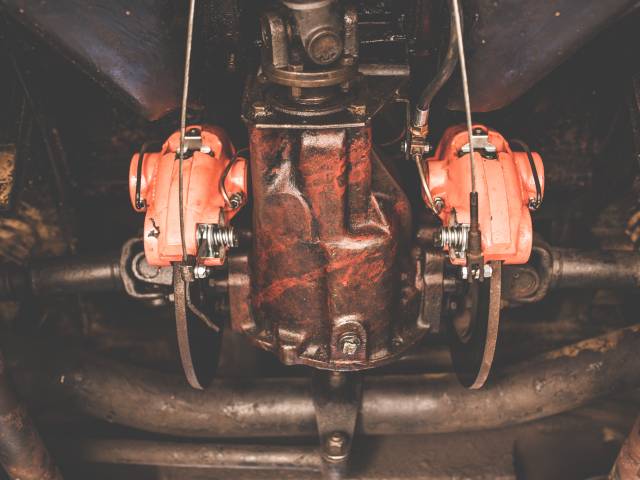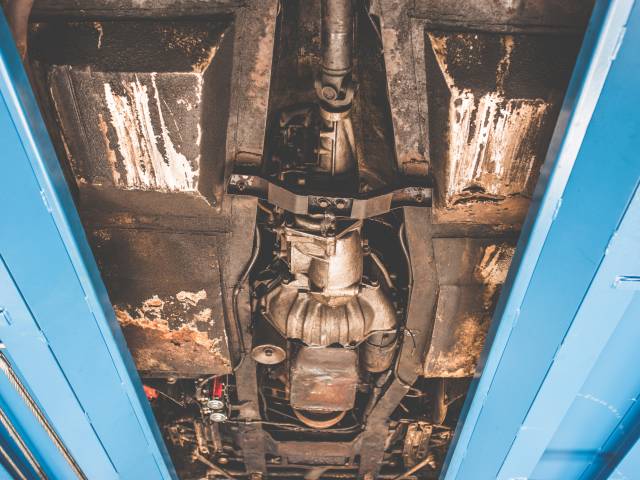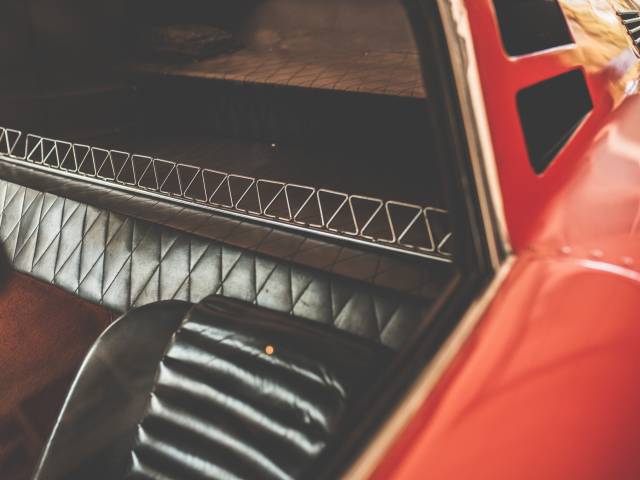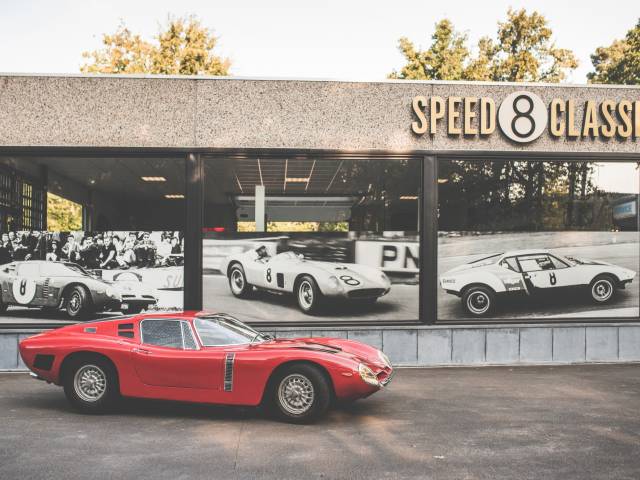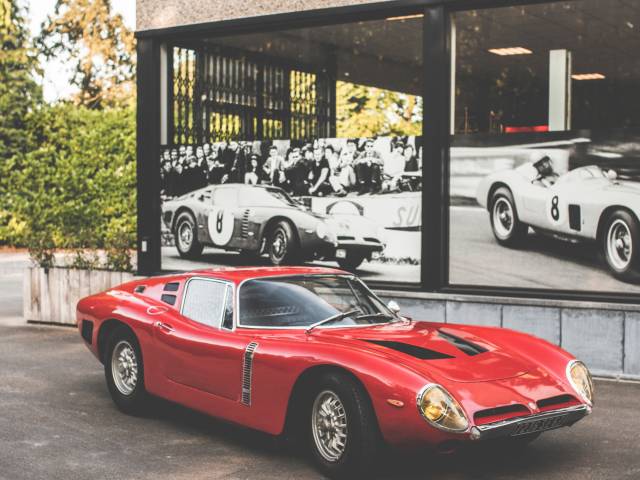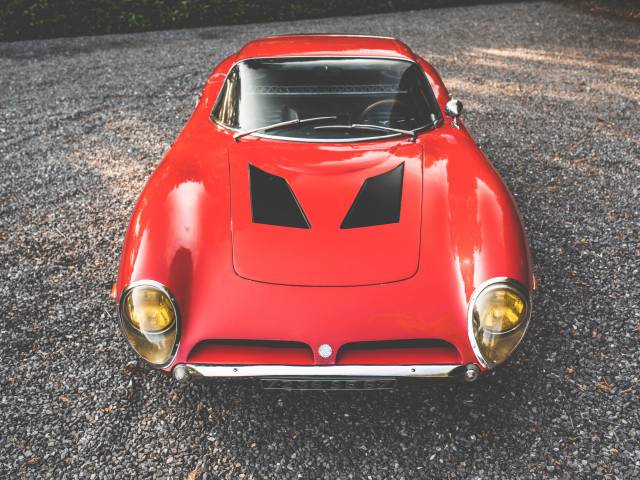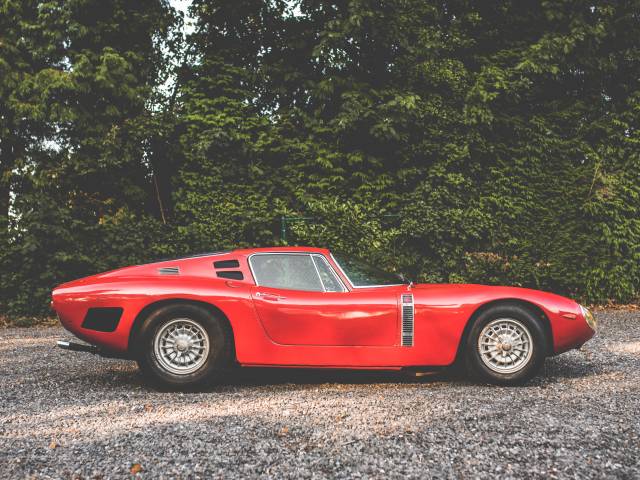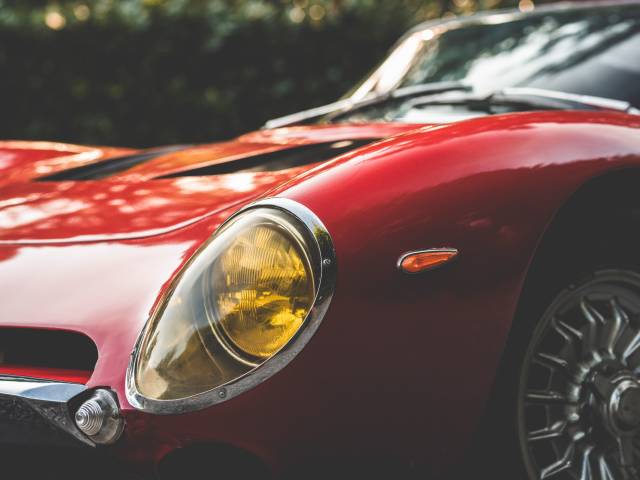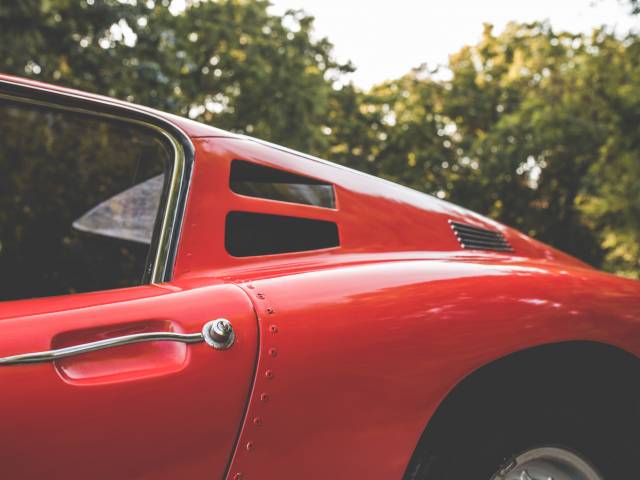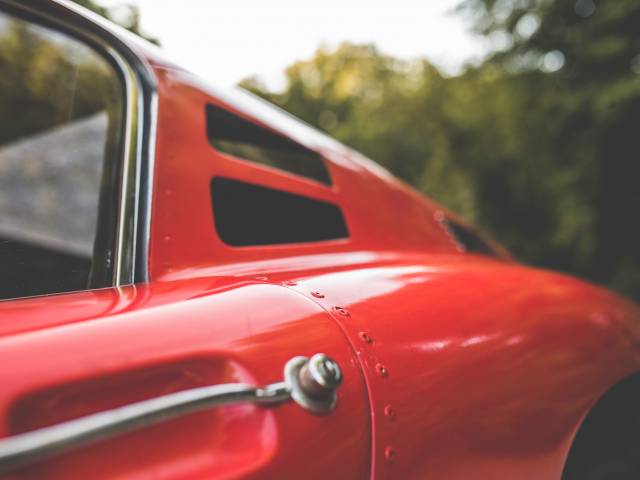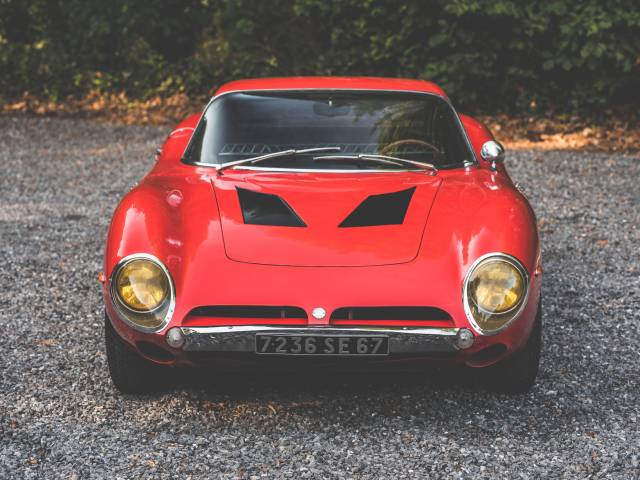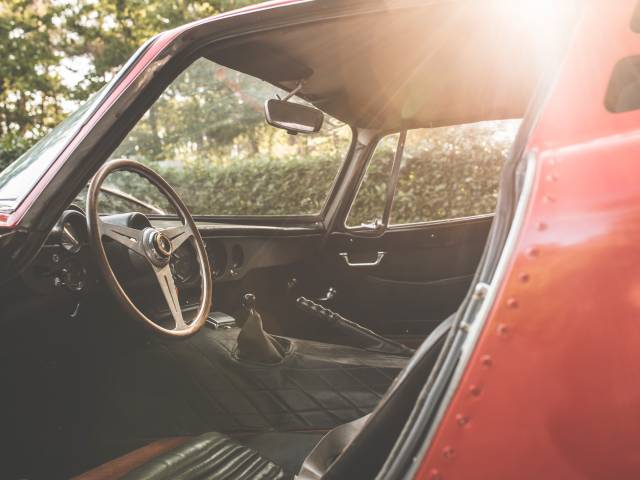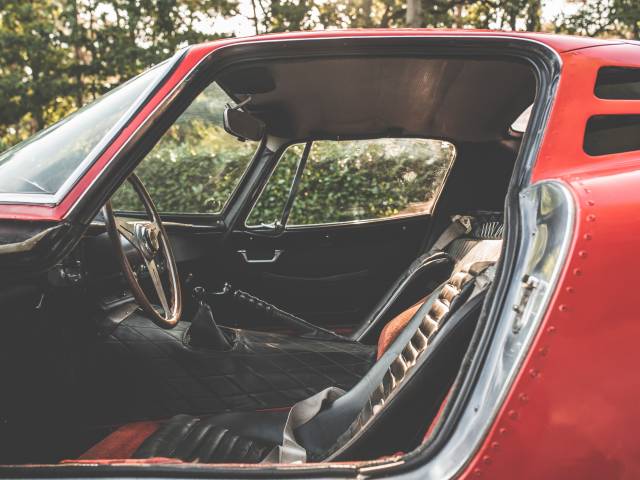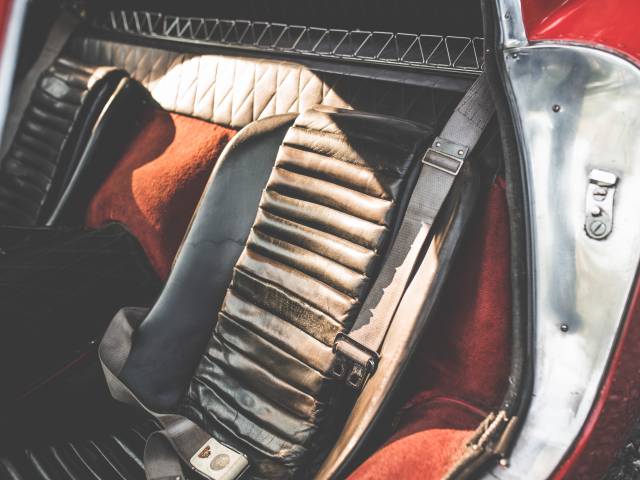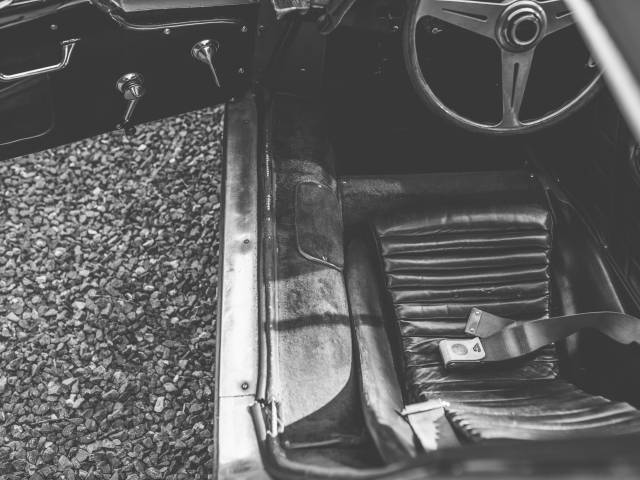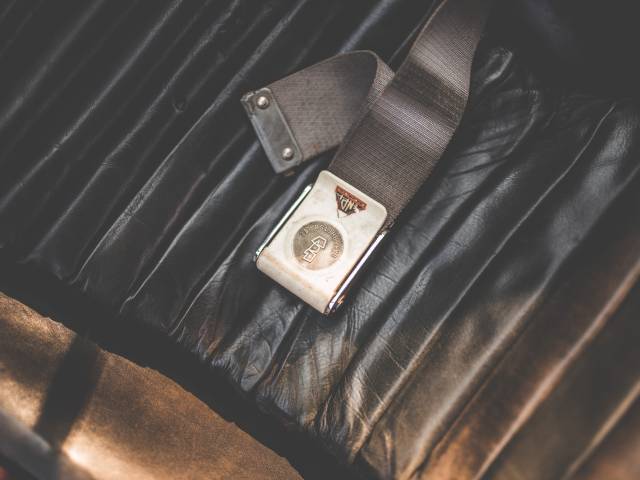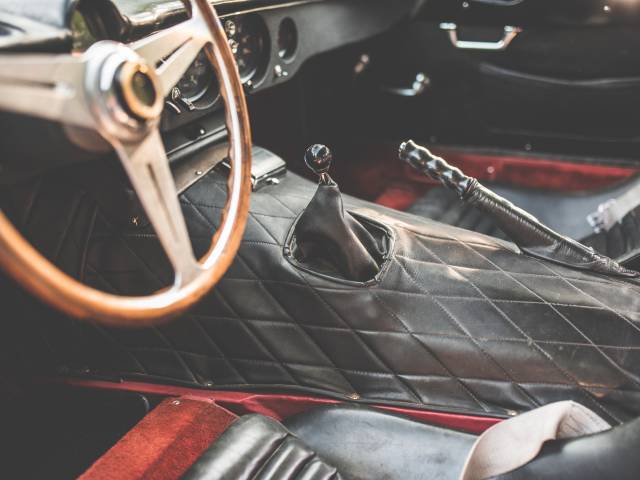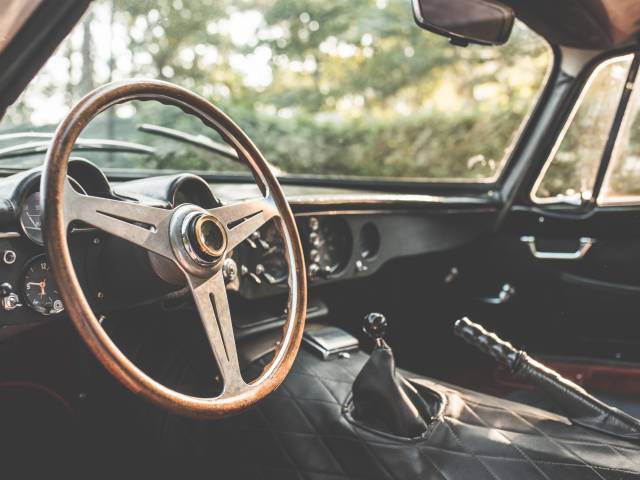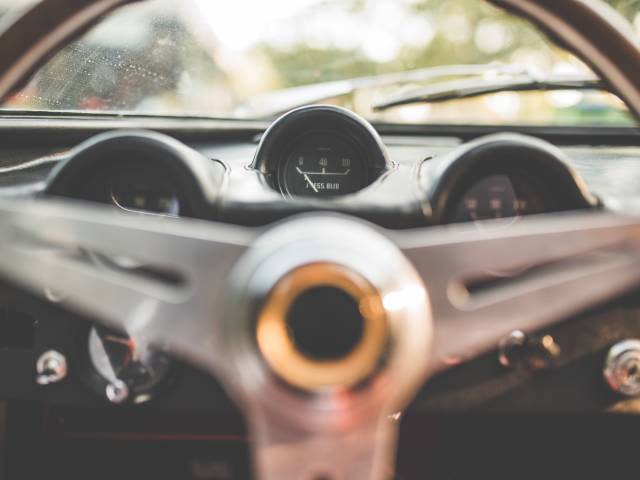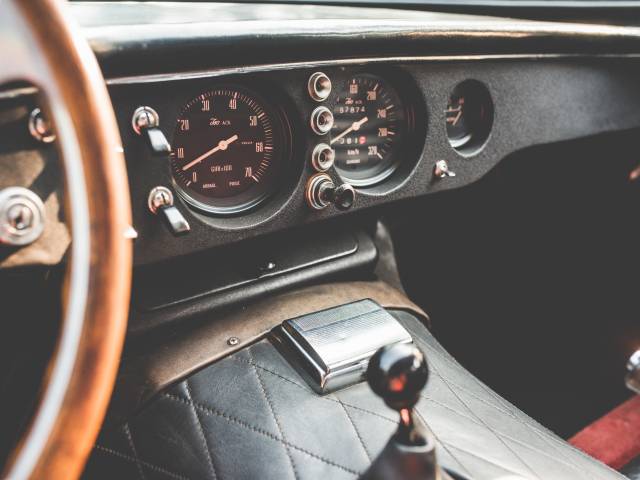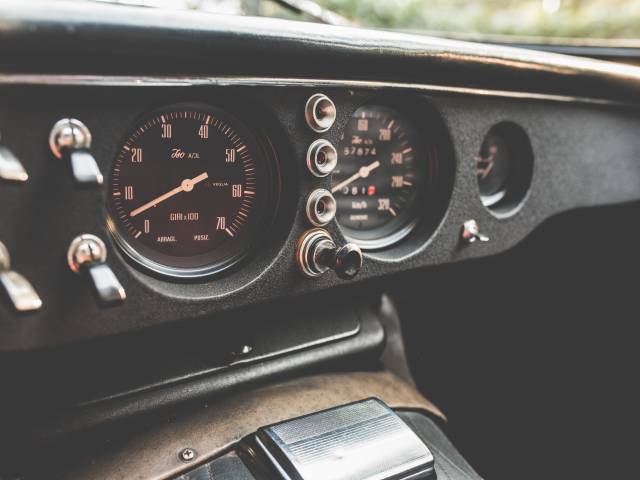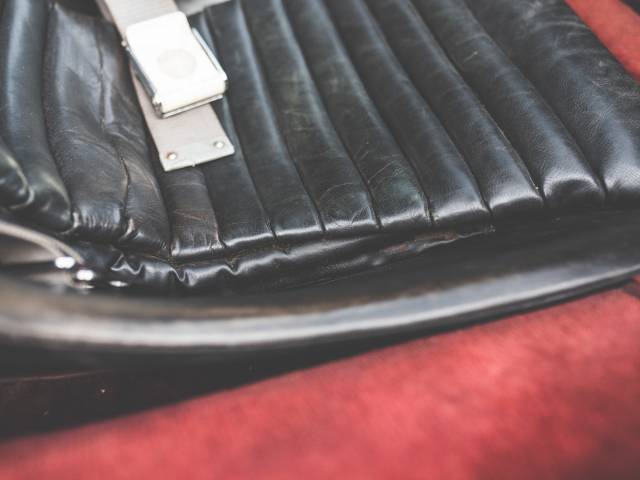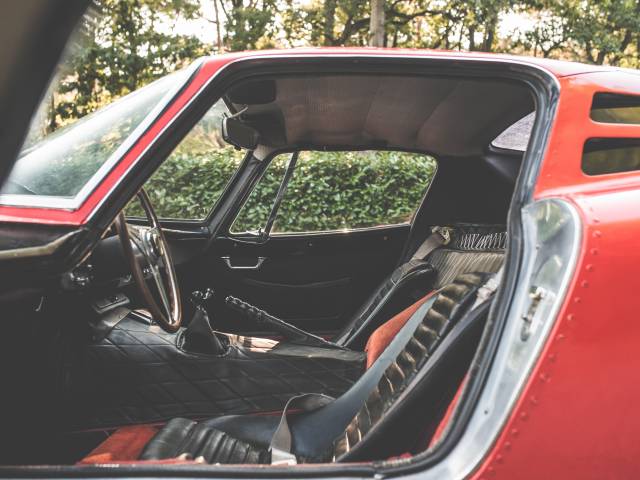 The only one in the world unrestored
Dealer

away
ISO
Formed as a product of ISO Autoveicoli S.p.A in Italy, the ISO company manufactured automobiles and motorcycles. The company was very active from the later part of the 1940s, through to the beginning of the 1970s. The most famous make produced by the company is the iconic Isetta bubble car, which it started to make in the 1950s. The firm was also famous for the production of several high powered performance models.
Historical development of ISO
The company was formerly called 'ISOthermos' and was known in Italy for the manufacture of fridges before the Second World War. Founded in Genoa, but setting up its operations later in Bresso, the organisation was later re-branded as ISO. Its factory began turning out scooters, motorcycles, and three-wheelers, which was a complete turnaround for the company. Some of the more popular makes included the ISOmoto, ISOscooter, ISOcarro and the ISO sport. The final motorbike that was made was the ISO 500 in 1961. The company had a reputation for producing vehicles that were well built and hard-wearing, but expensive.
Probably the most well-known vehicle that was manufactured by ISO was the Isetta Bubble Car. Initially these cars were made with only three wheels, but later a fourth was added to give greater stability. Around 20,000 were built in the company's factory near Milan. The Isetta was licensed to manufacturers from other countries, such as the UK, France, and Spain. The biggest selling Isetta however, was made by BMW (Germany). By the mid-1960s, over 130,000 of these models were sold.
ISO performance cars
The company developed the performance motor, the ISO Rivolta IR 300, which made its world debut at the motor show in Turin in 1962. This was a well-designed car that gave an outstanding driving experience and enhanced the firm's European reputation.
The most famous of the company's 'Gran Turismo Automobiles' was the ISO Grifo. This was a low-slung sports car that went into production in 1956. The Grifo was powered by a huge Chevrolet V-8 5.4-litre engine that delivered up to 350hp. There were plans to put a convertible version of the Grifo into production; that never came to fruition.
Advertised in 1967, as the fastest four-seat vehicle on four wheels, the ISO Limousine Fidia, was one of the last cars that came out of the company's factory. The 2+2 'fastback 'Coupe Lele, which was intended as a successor to the IR 300, was brought out in 1969.
ISO went into bankruptcy in 1974 after only 1700 Gran Turismos had been manufactured over the previous decade.