ISO Rivolta Classic Cars for Sale
5 Offers for ISO Rivolta found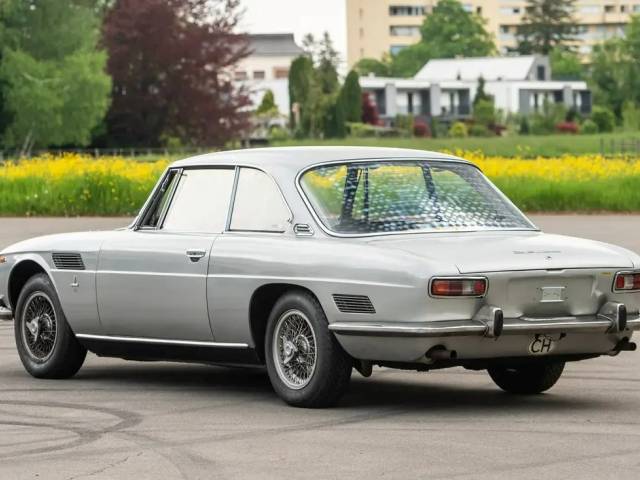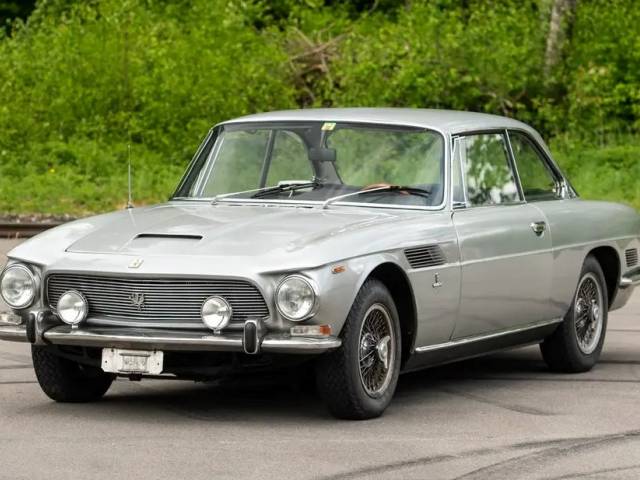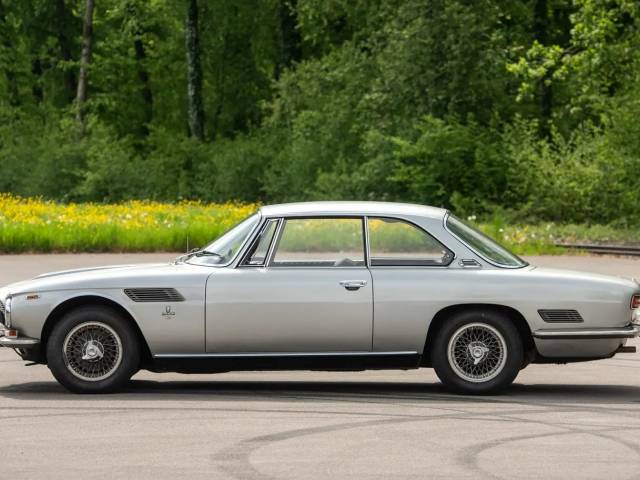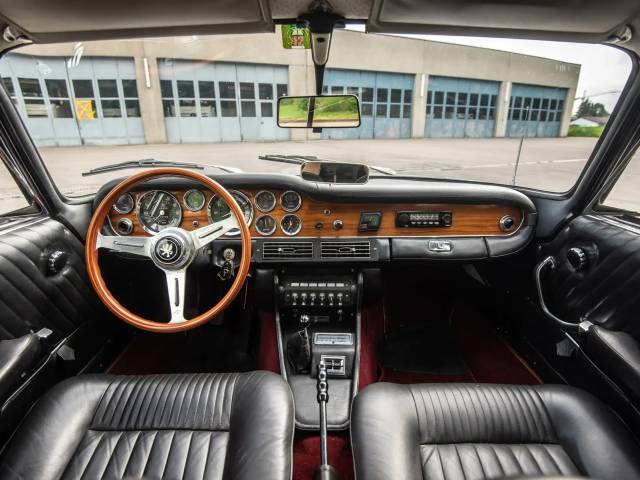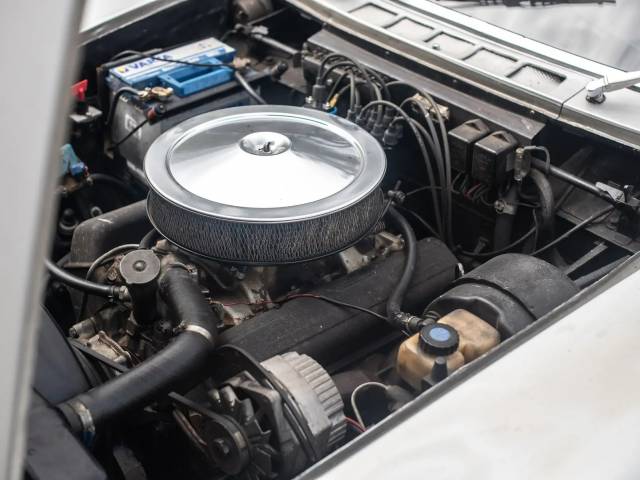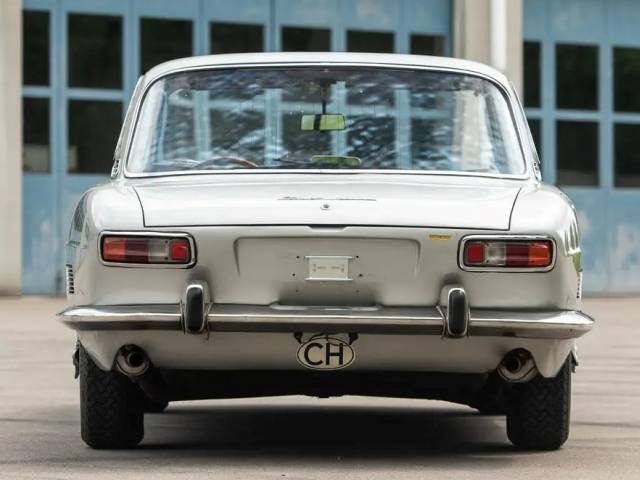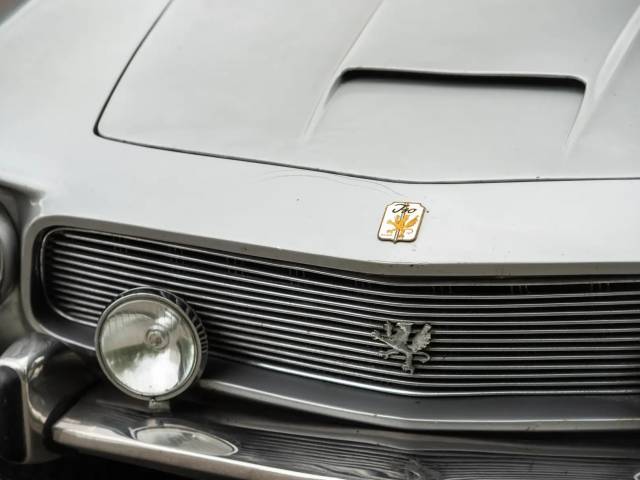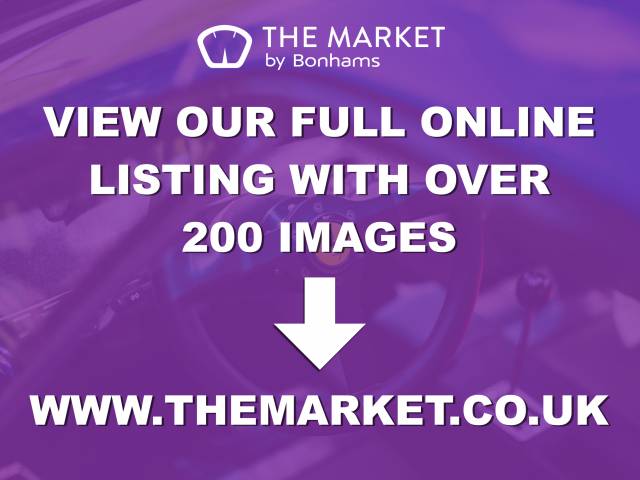 Rare - Desirable - Fabulous
Dealer

away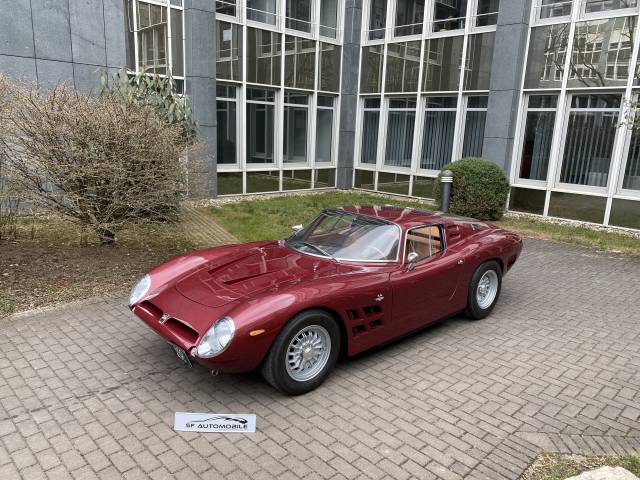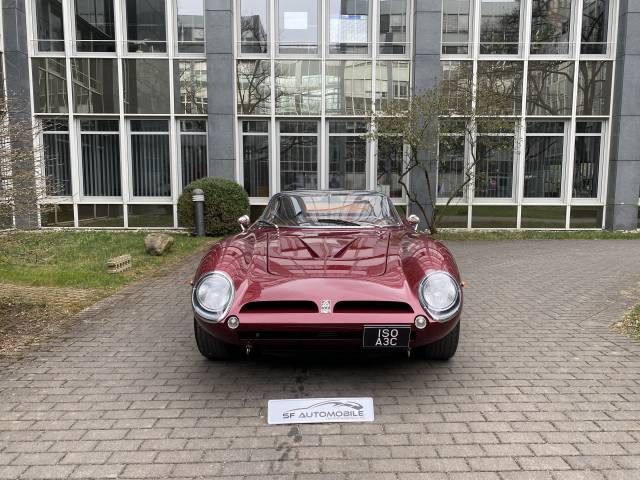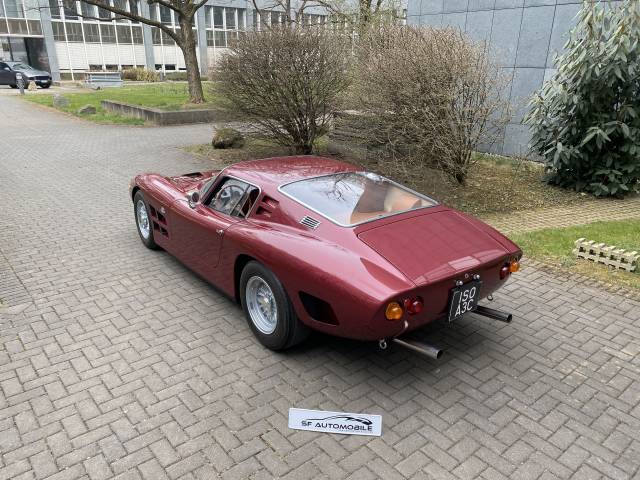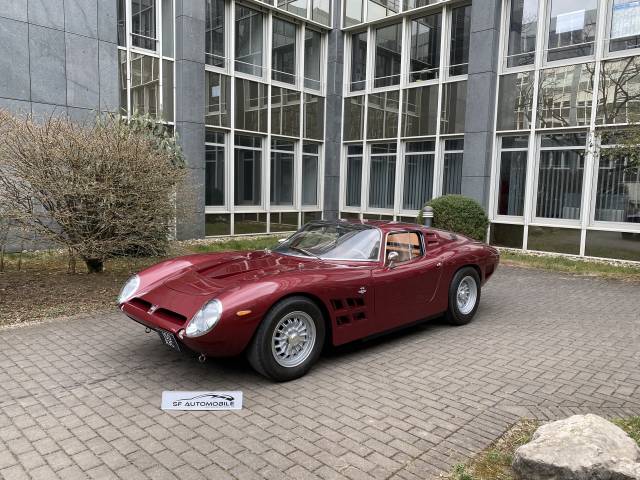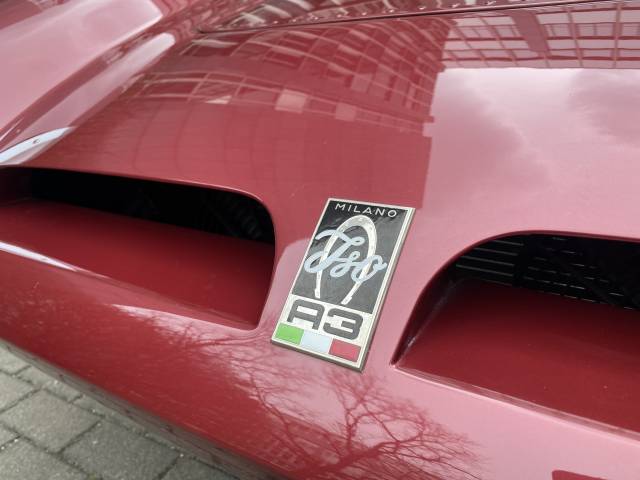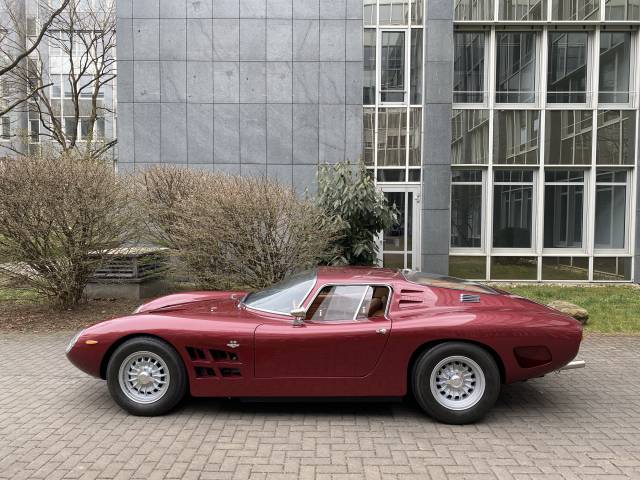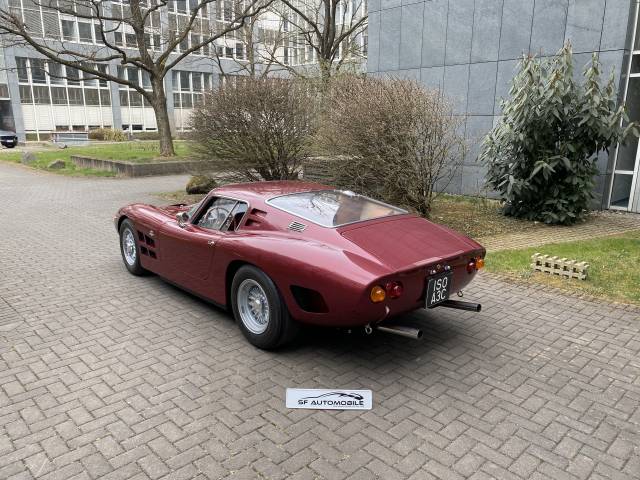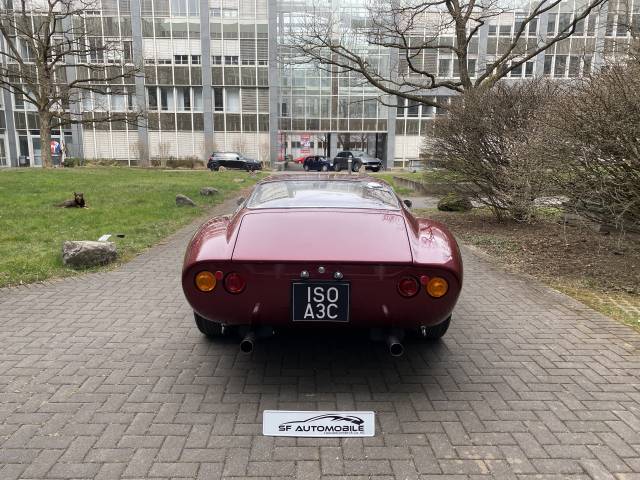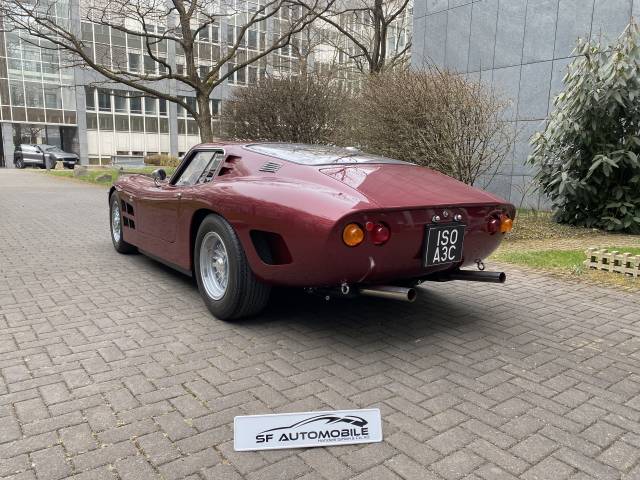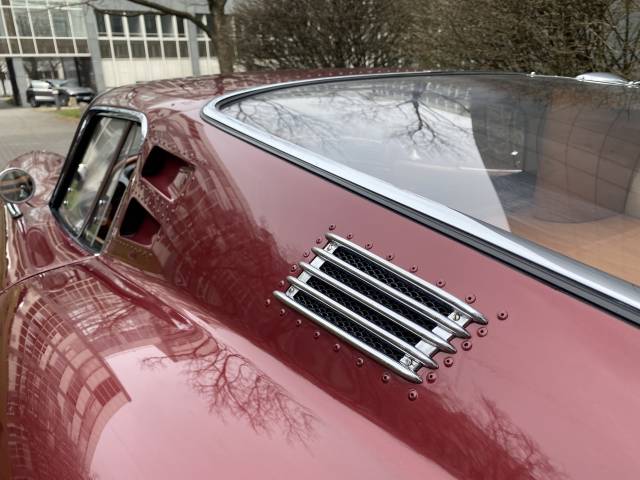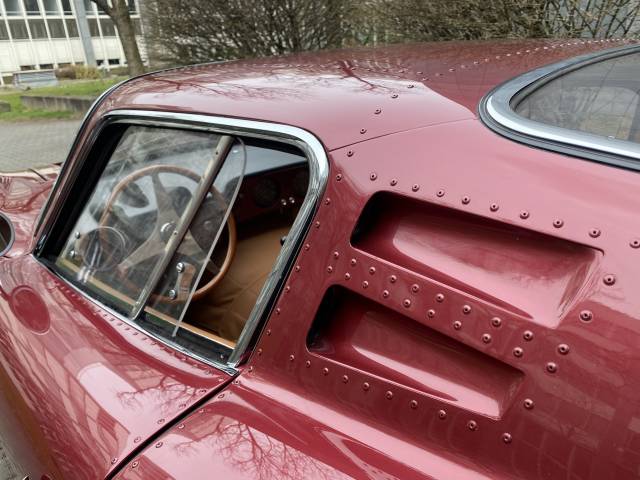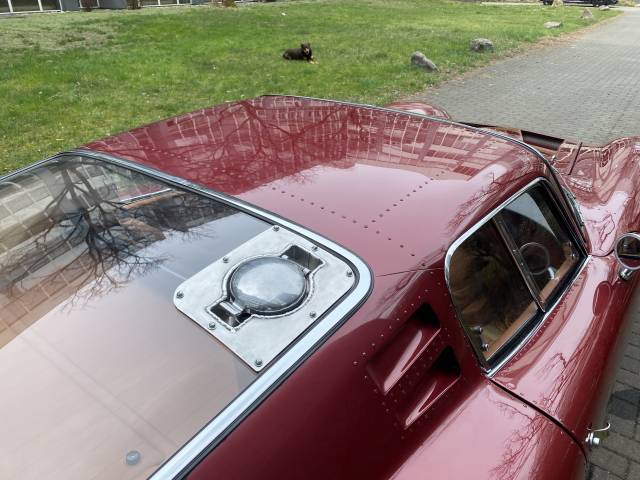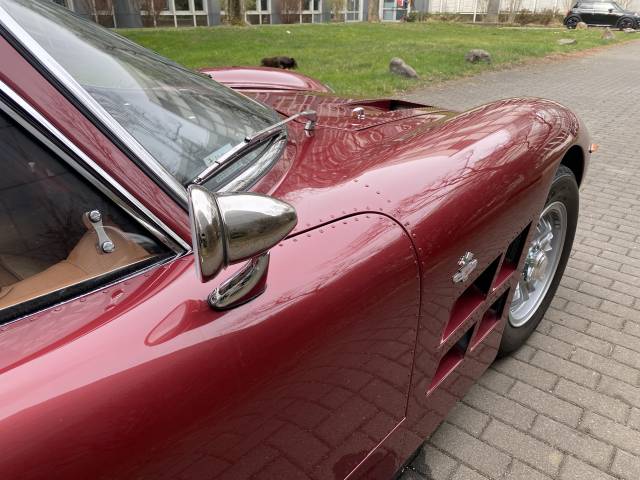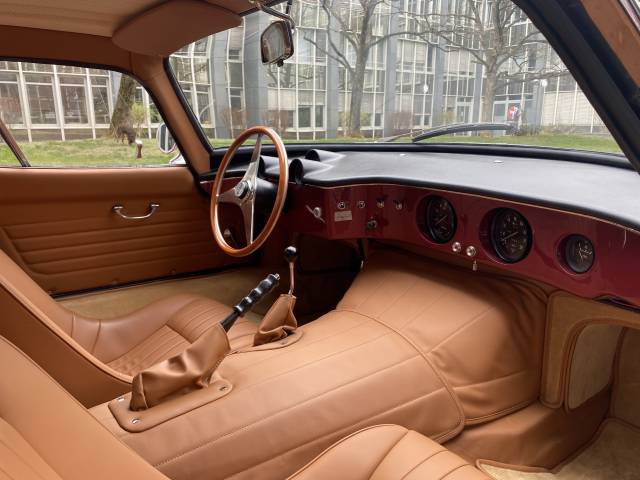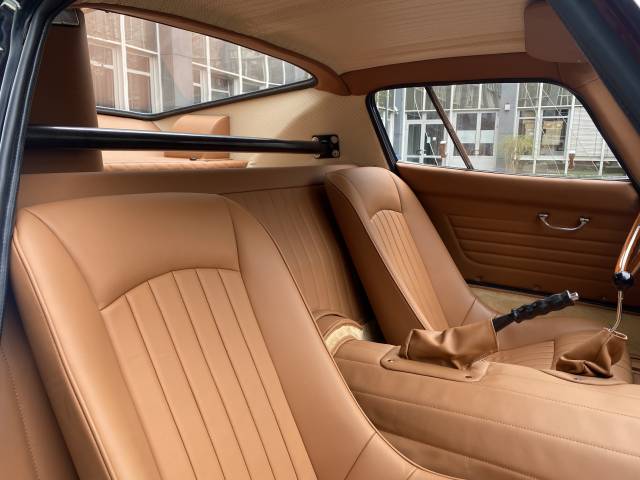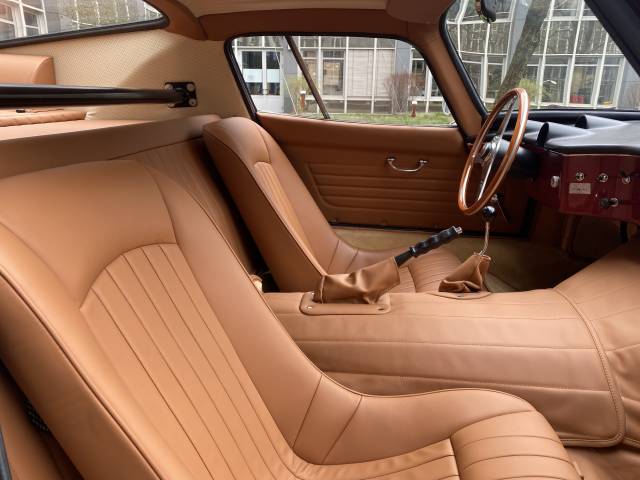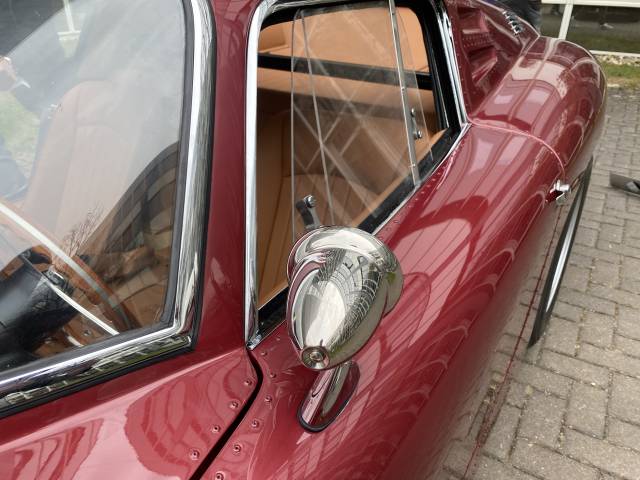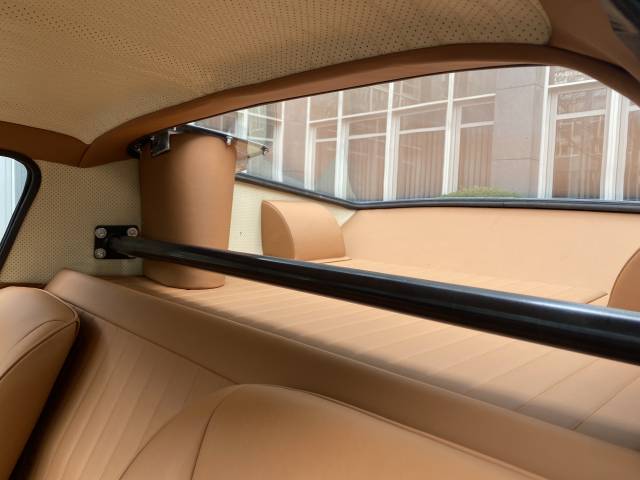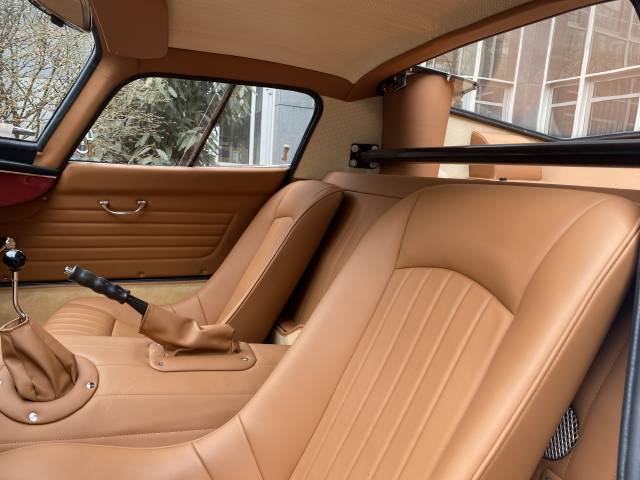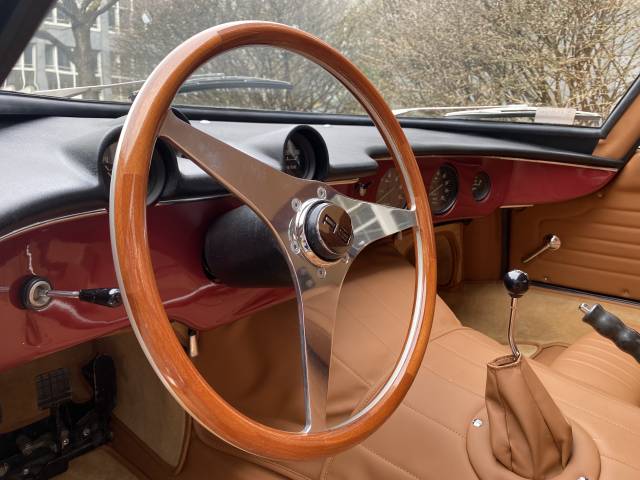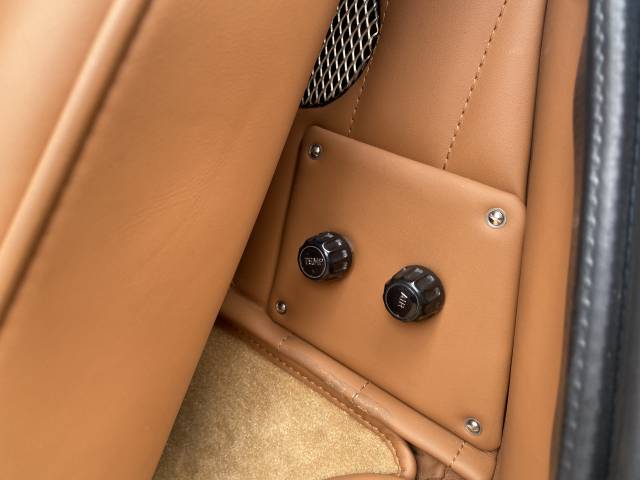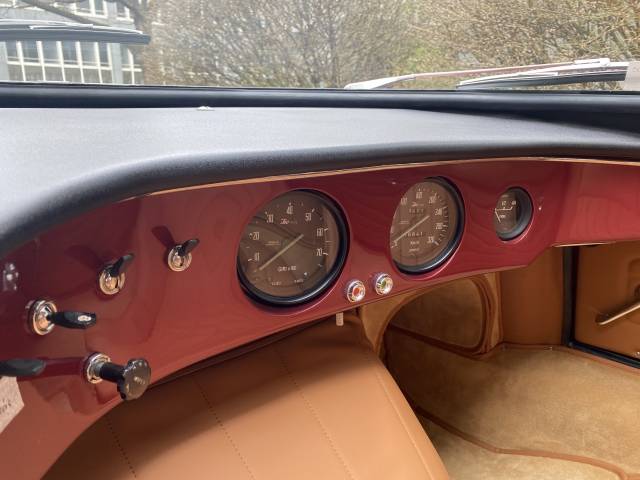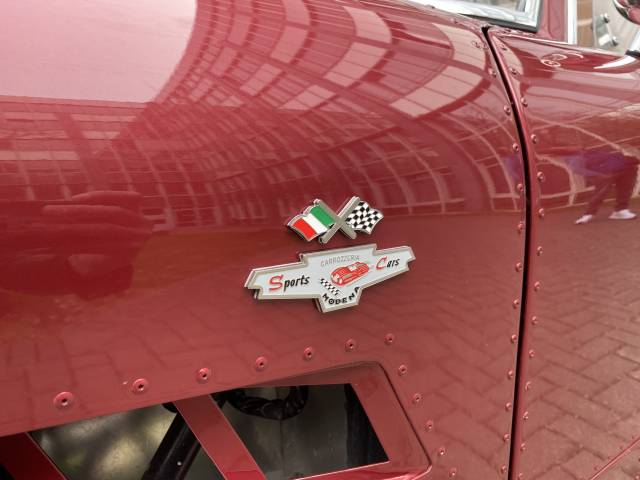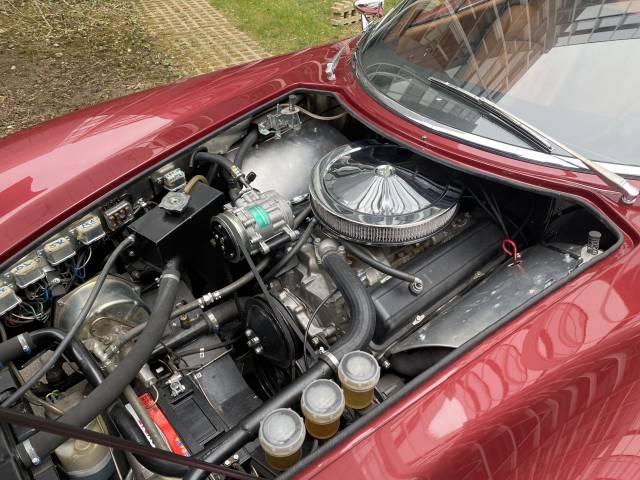 1 of 10 Einmalig
Dealer

away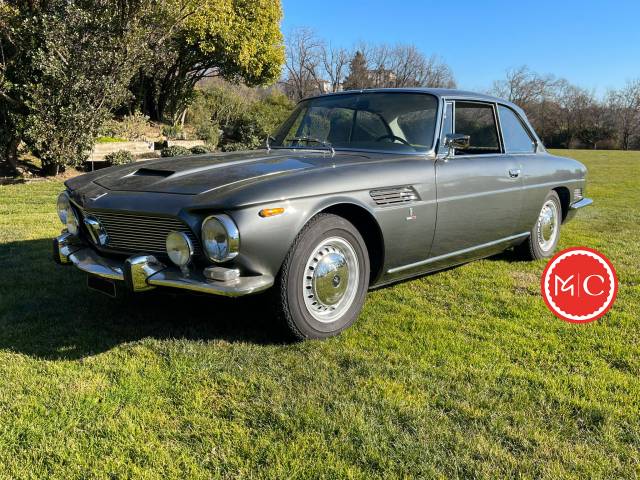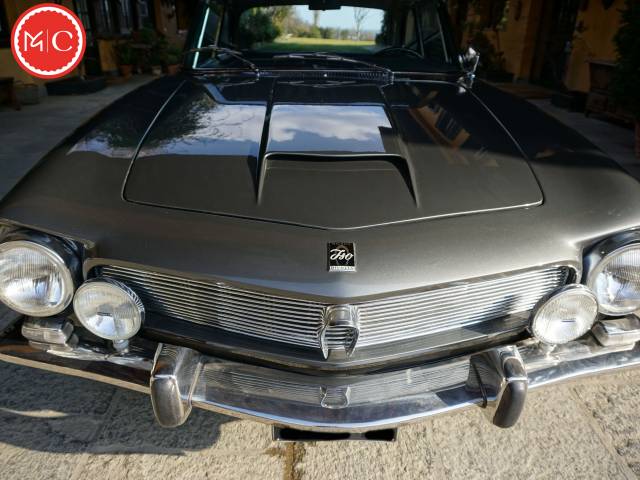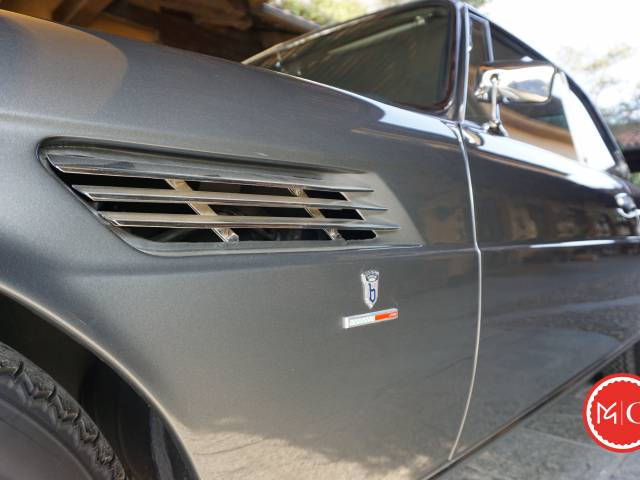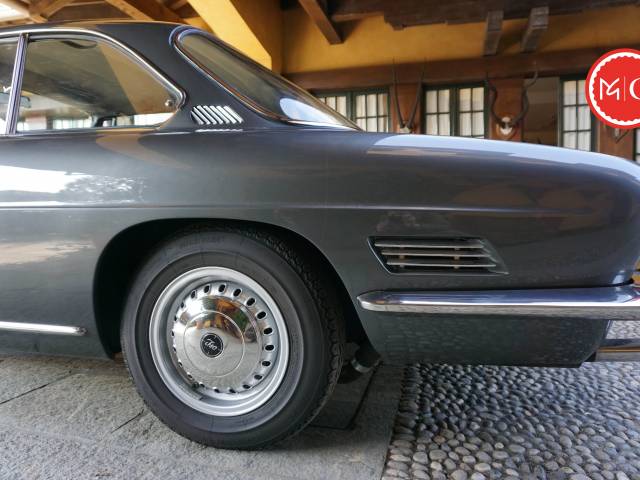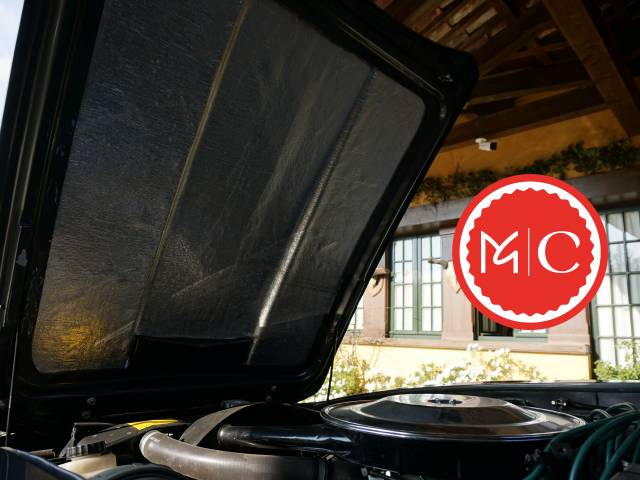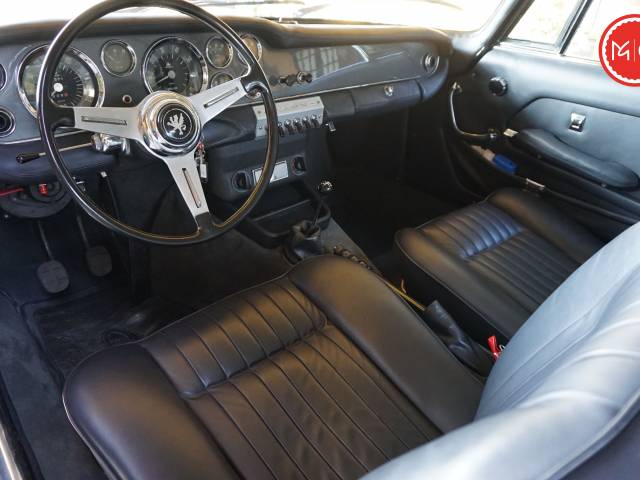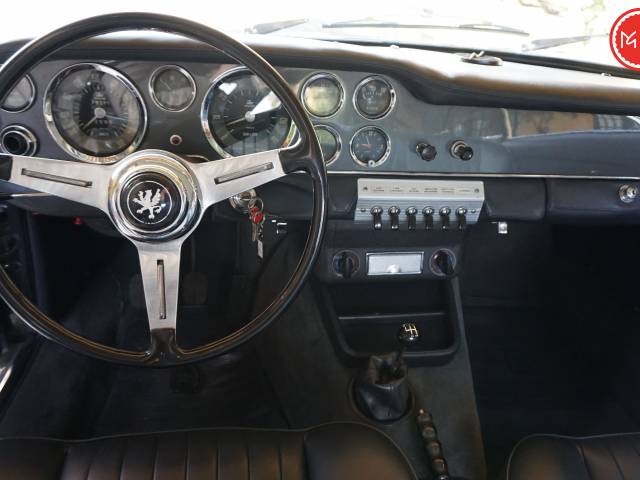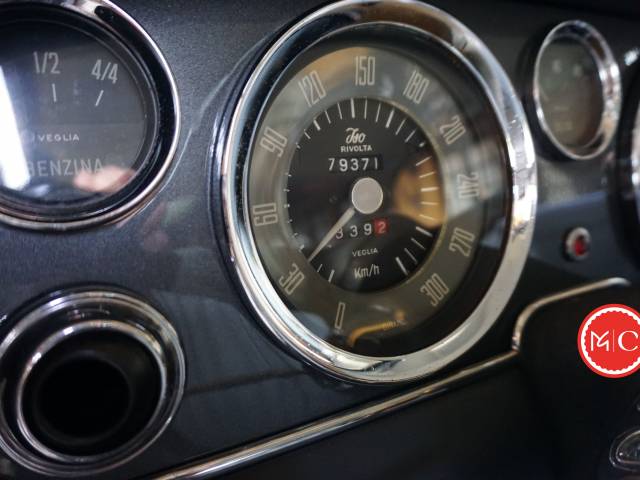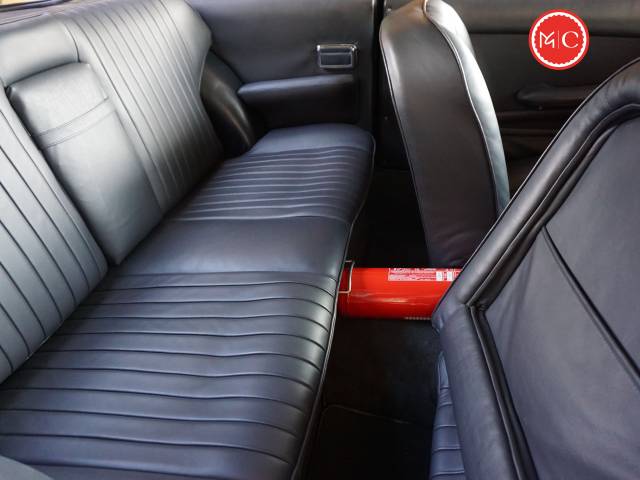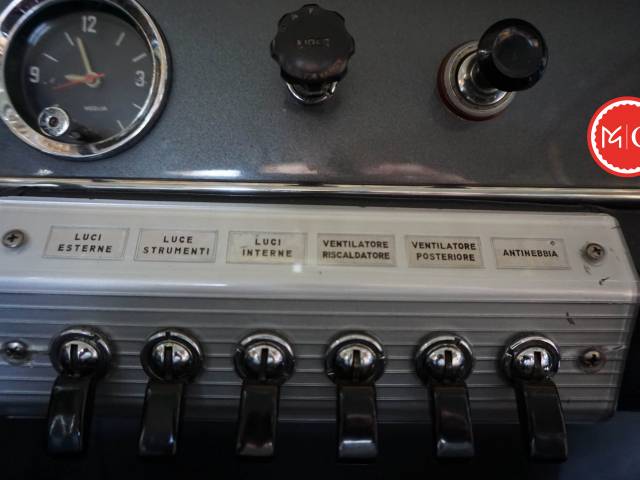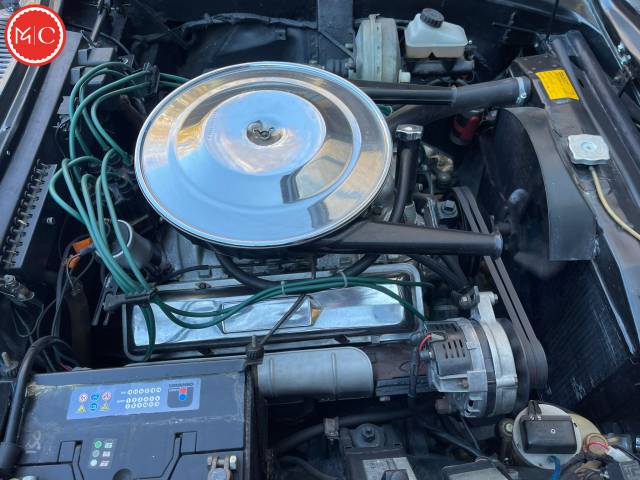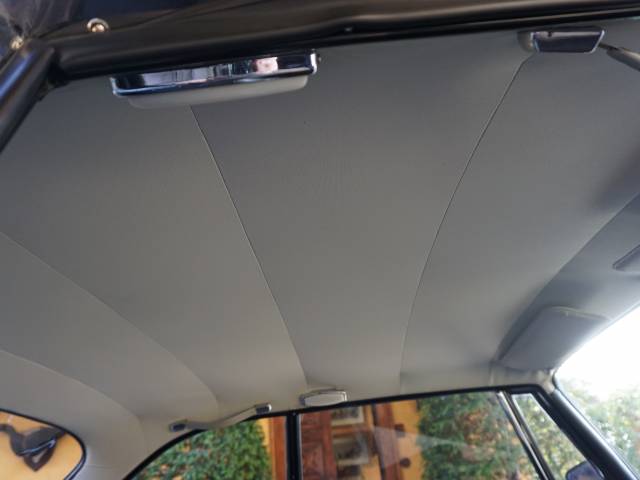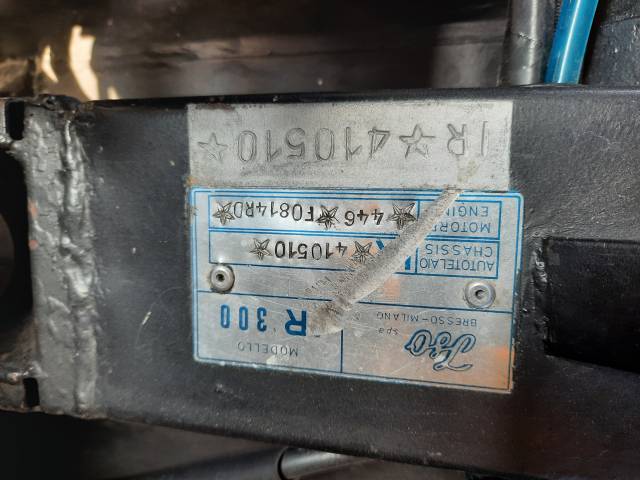 EU Registered, rare early serial chassis, original papers, restored
Dealer

away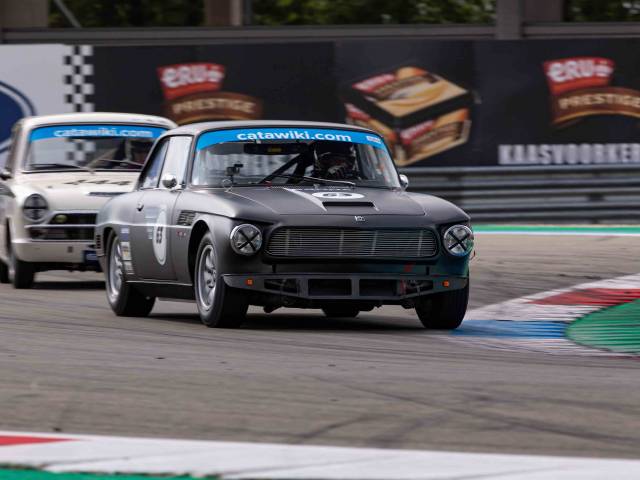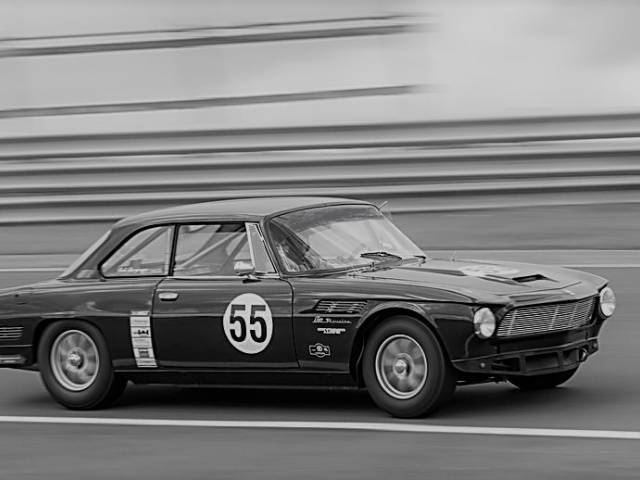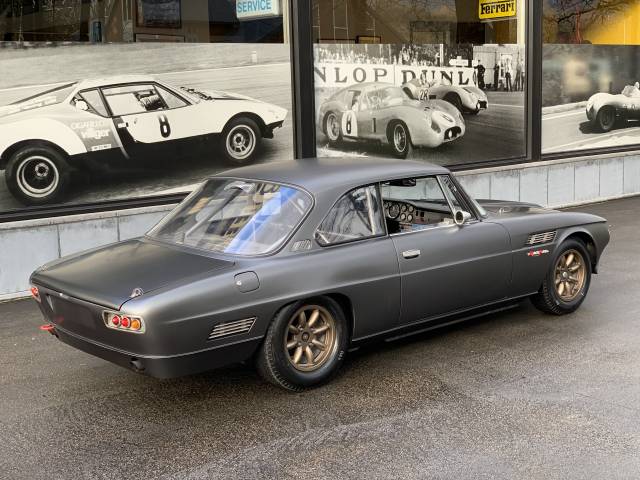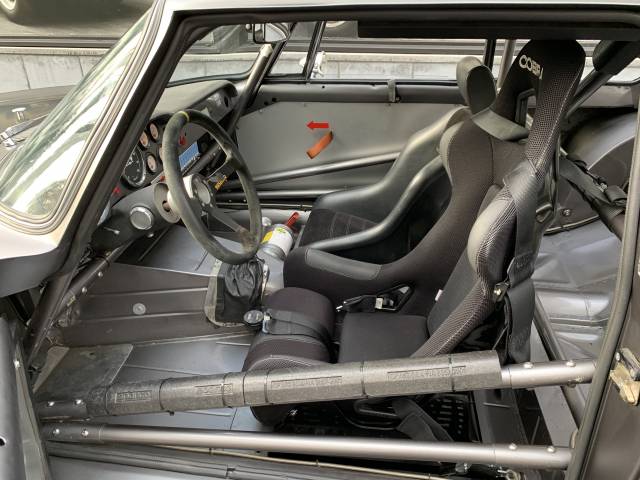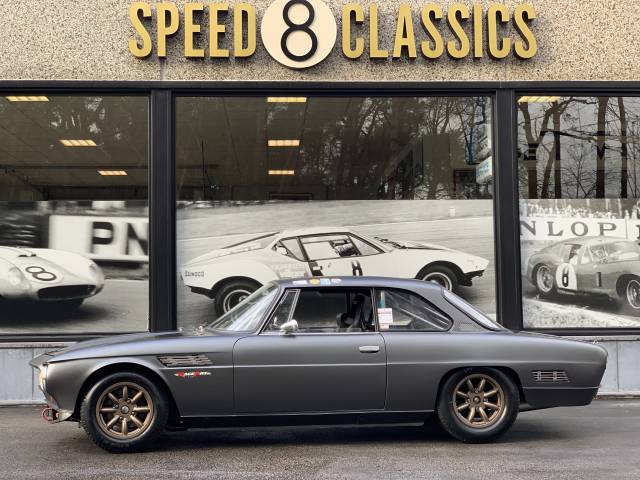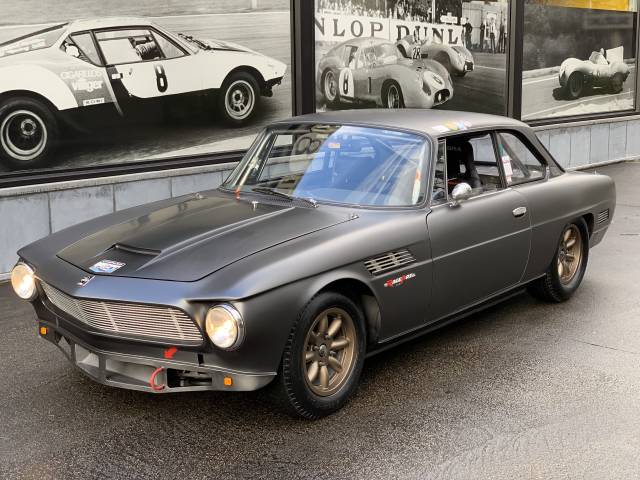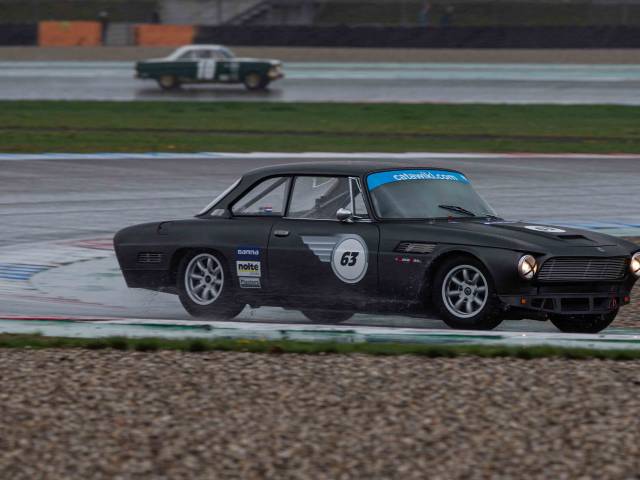 Race / Rally CAR
Dealer

away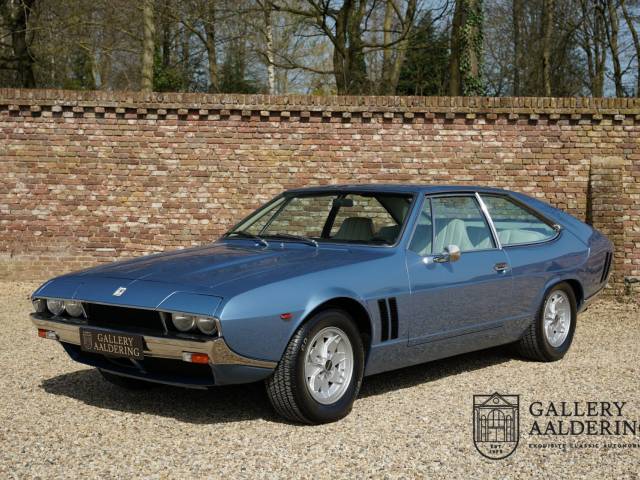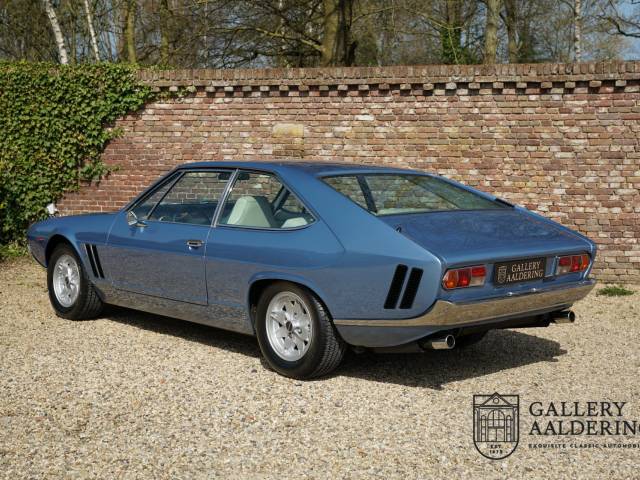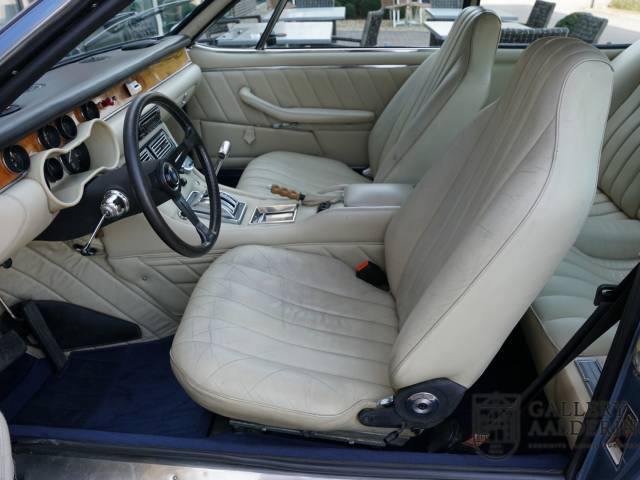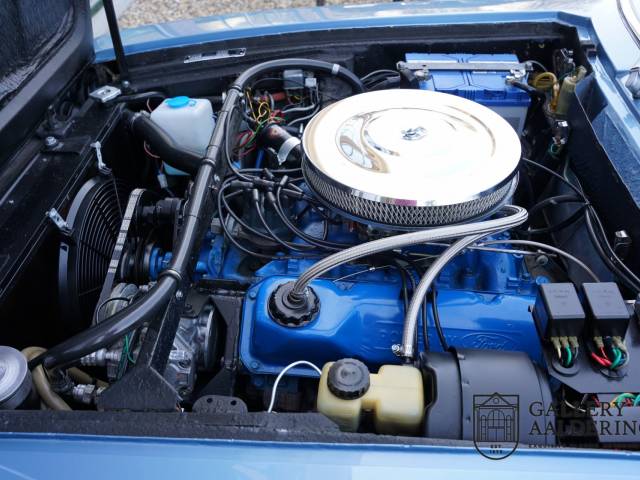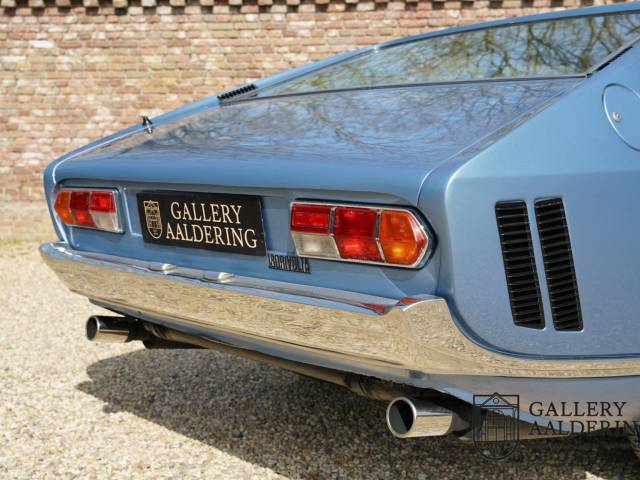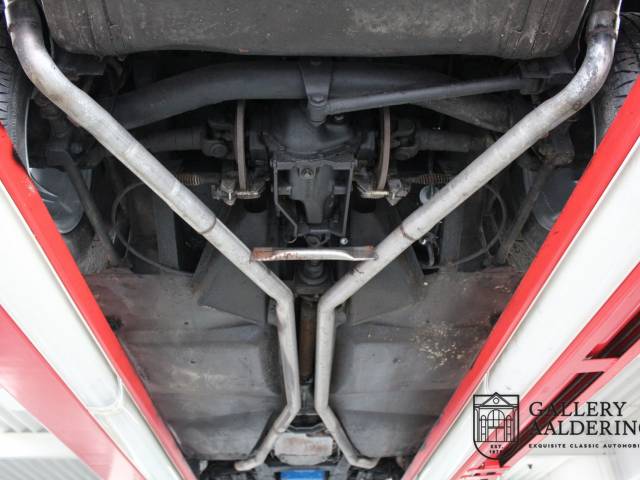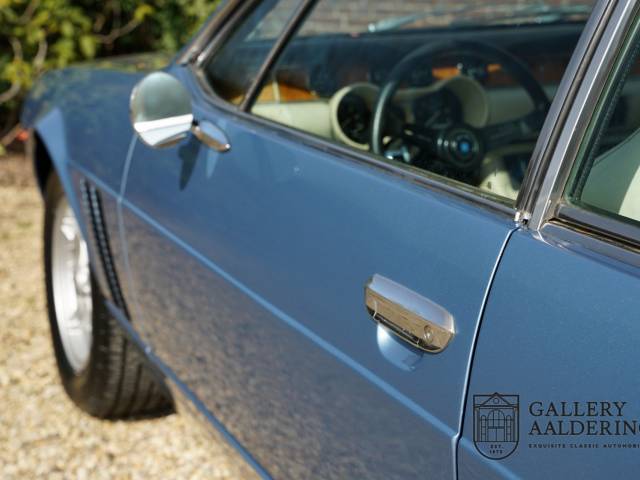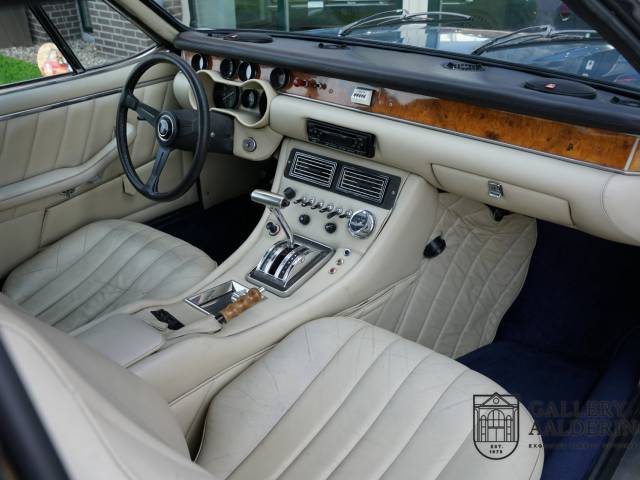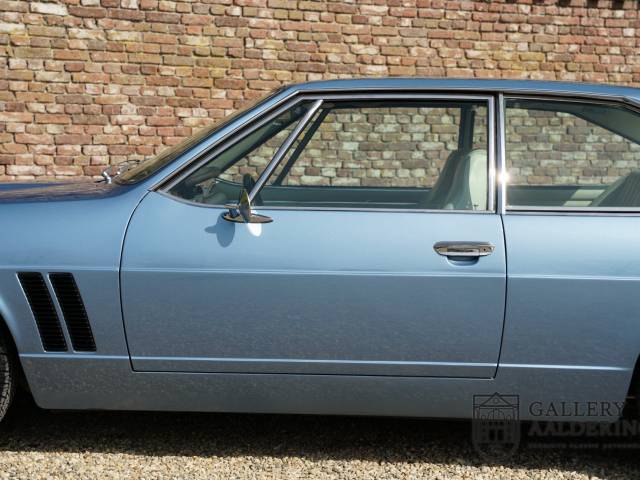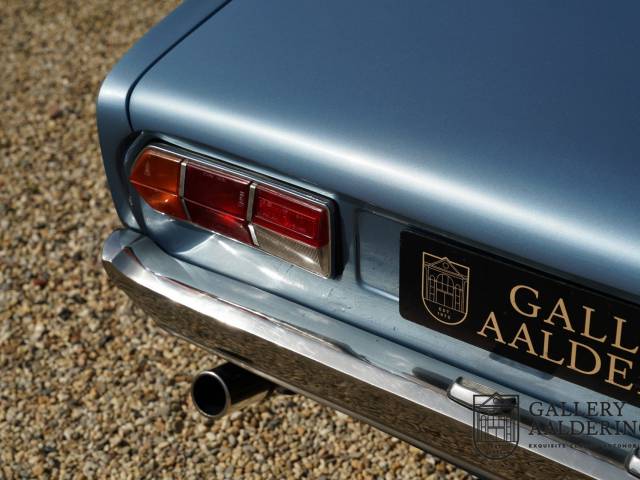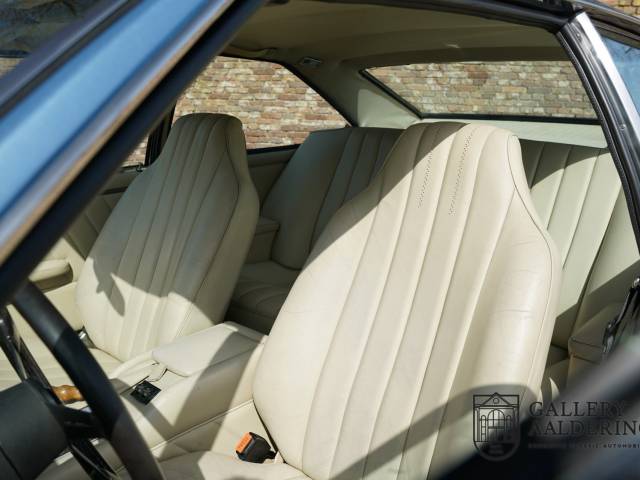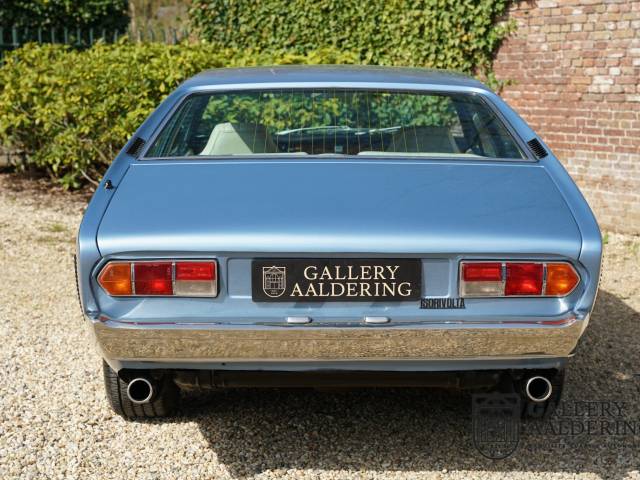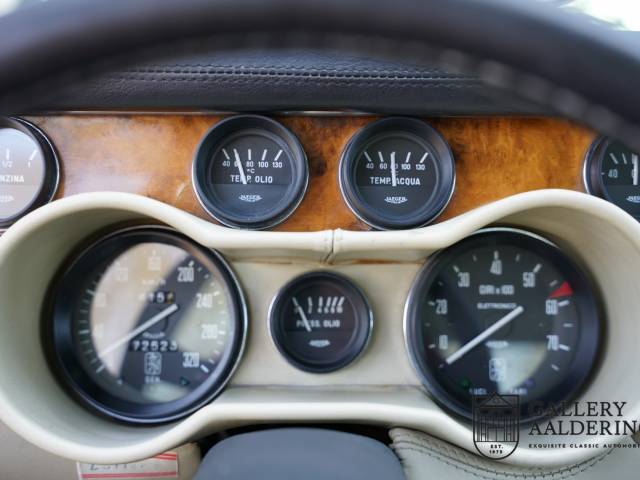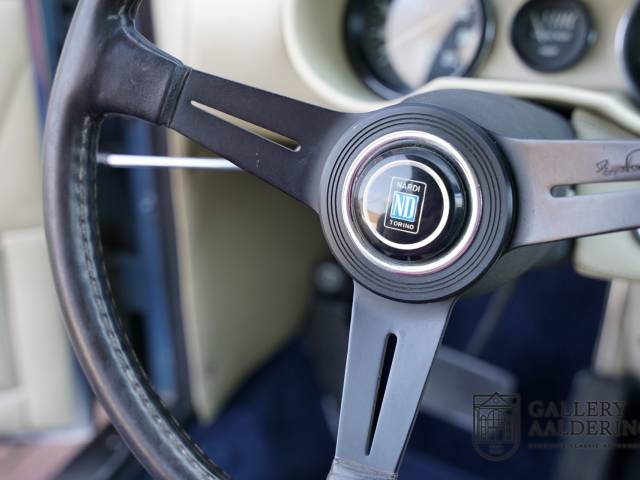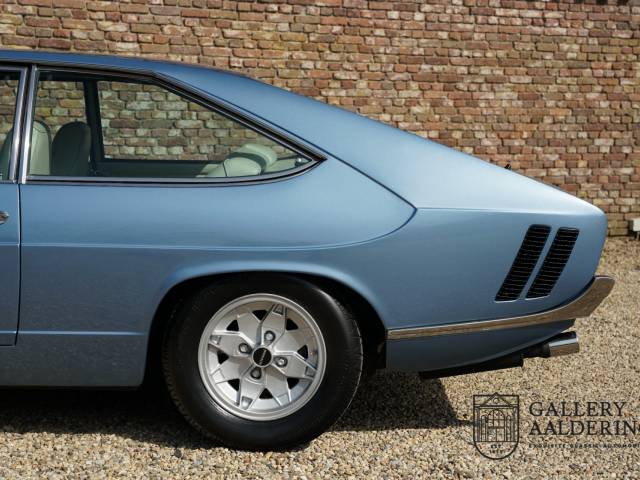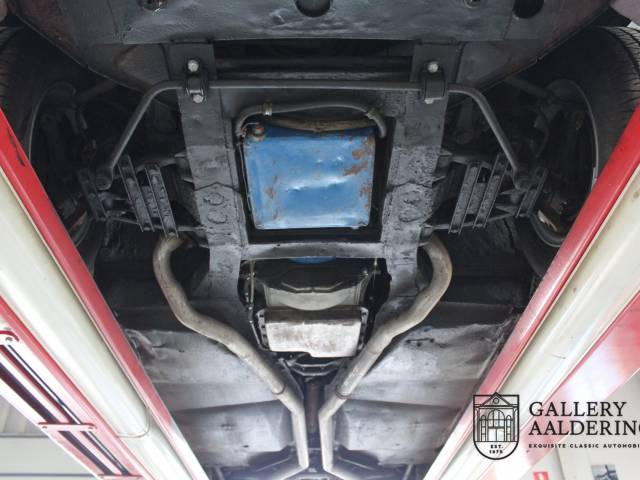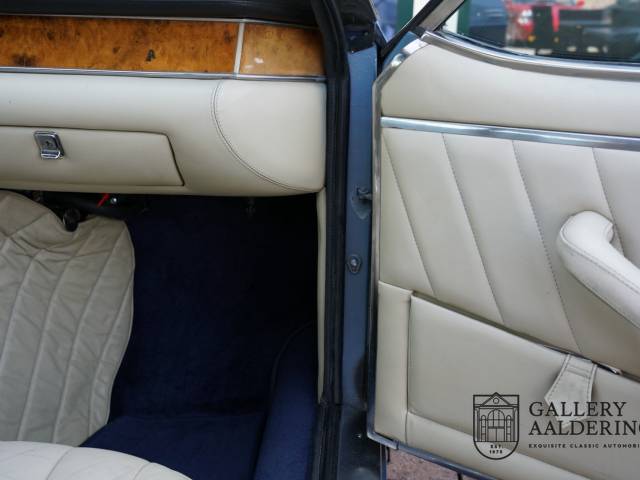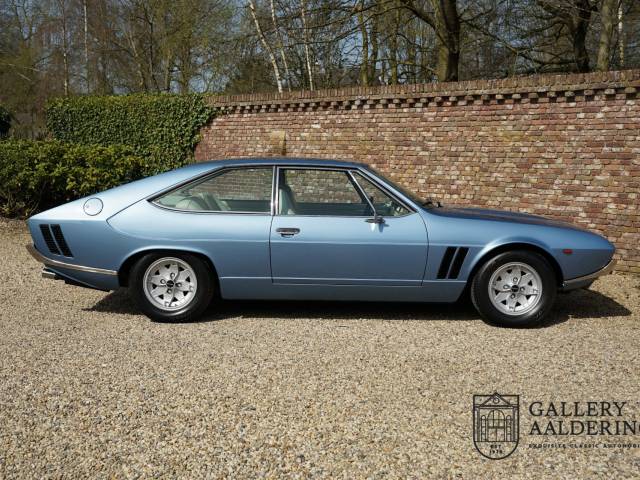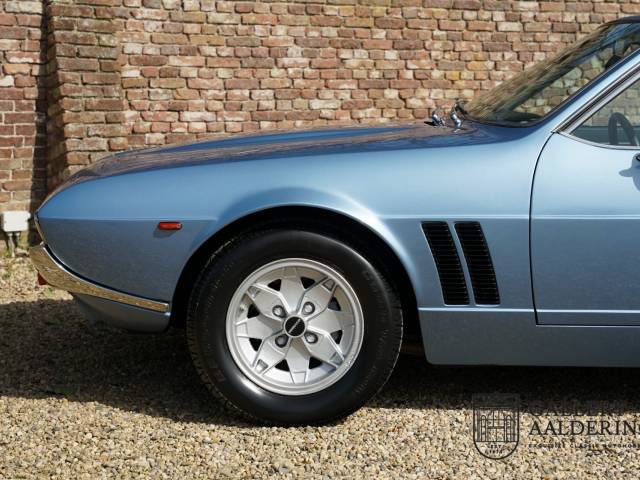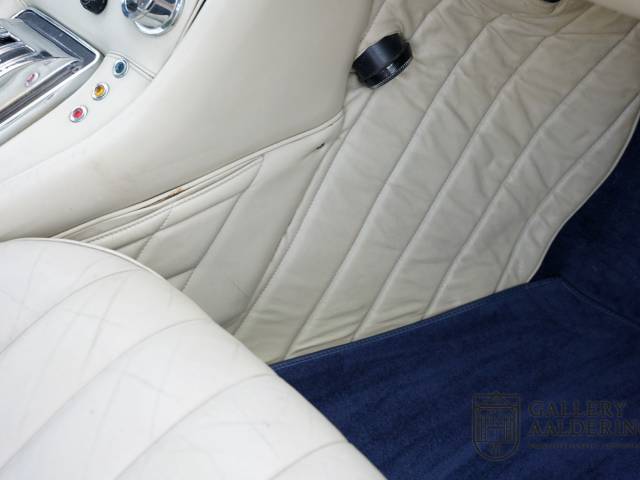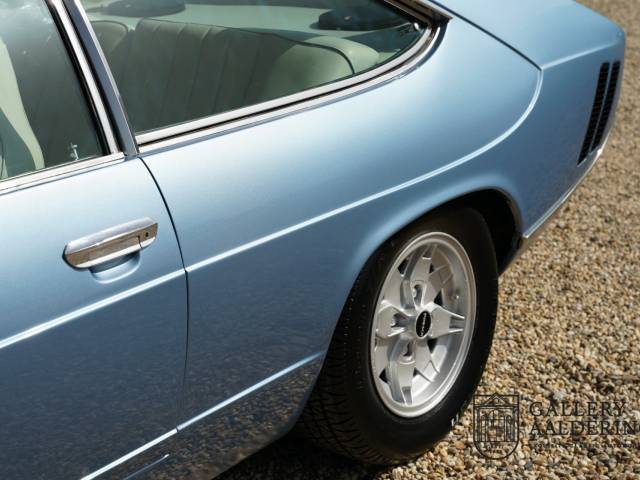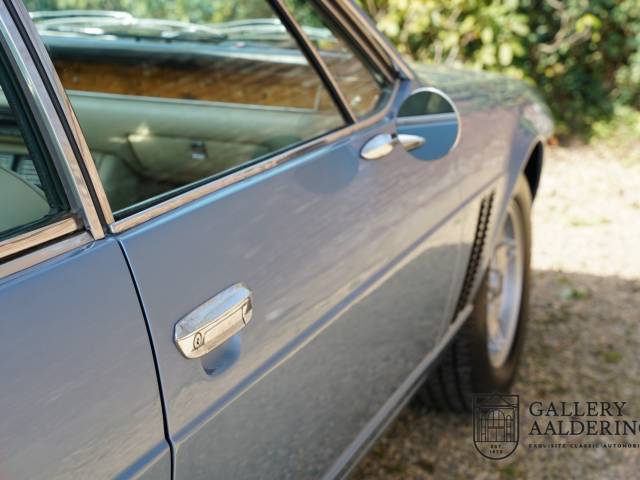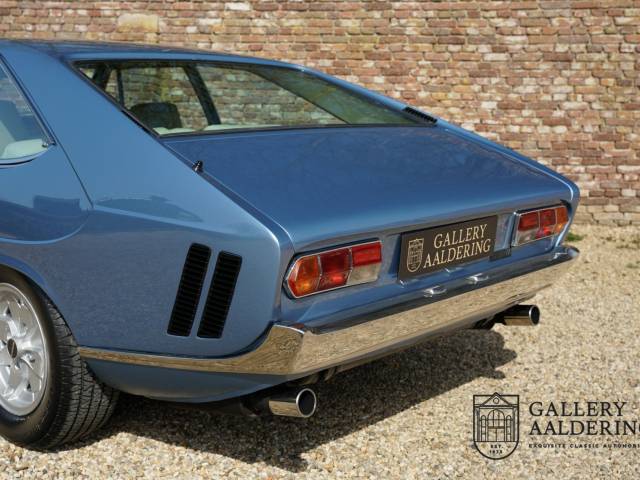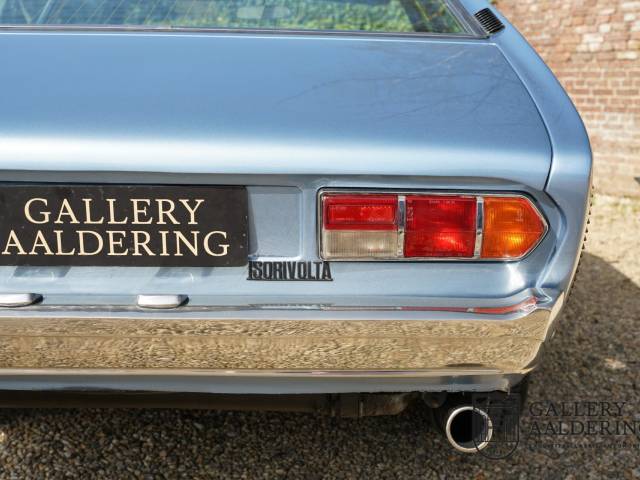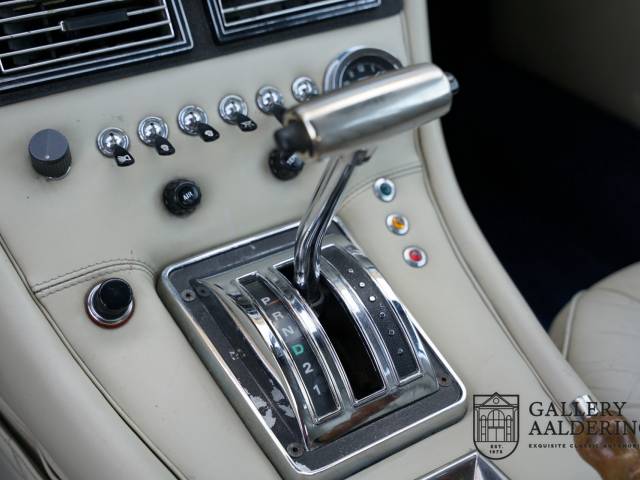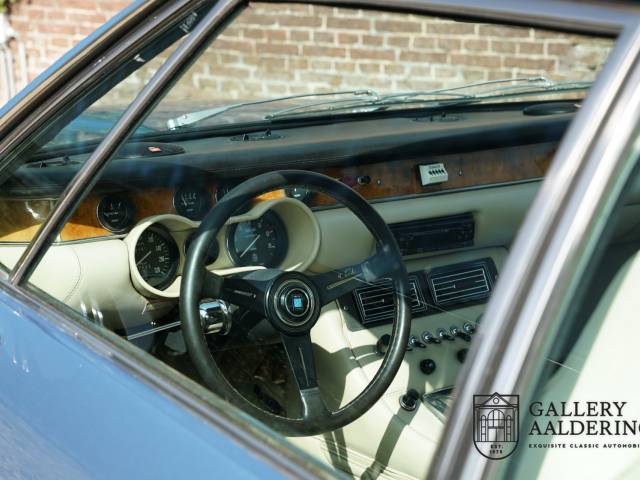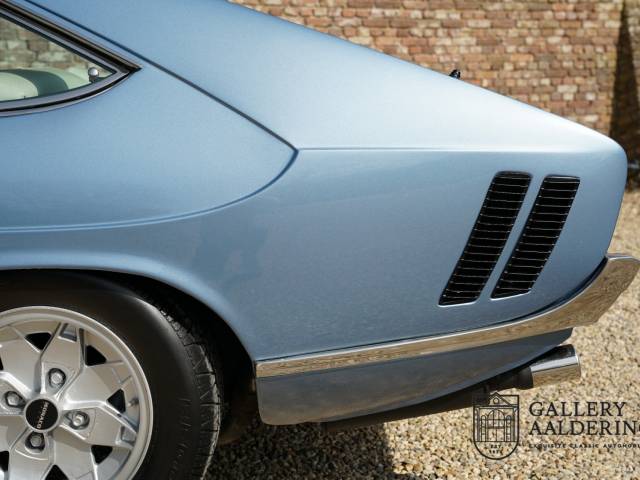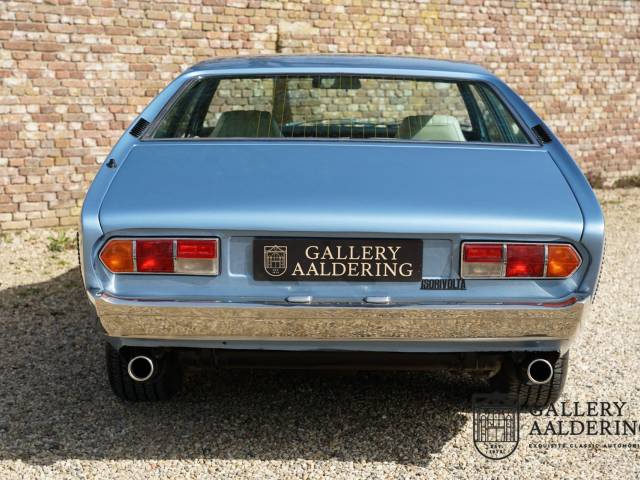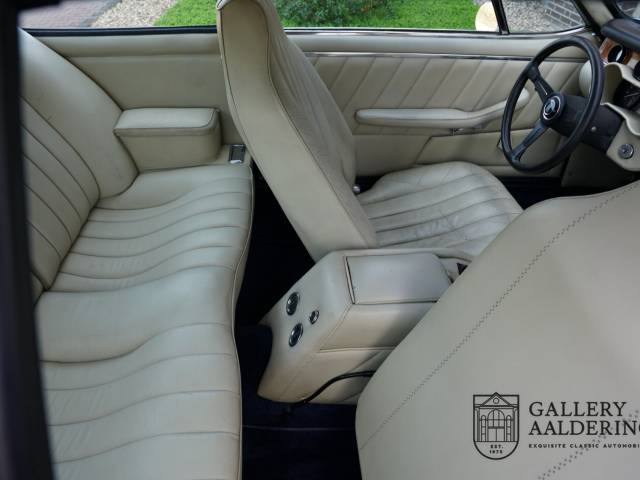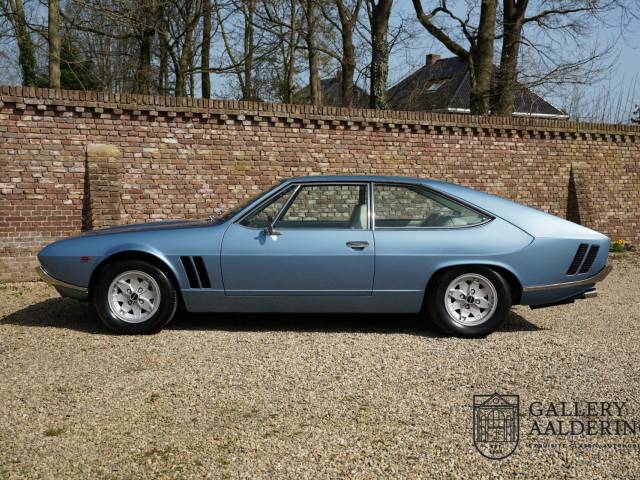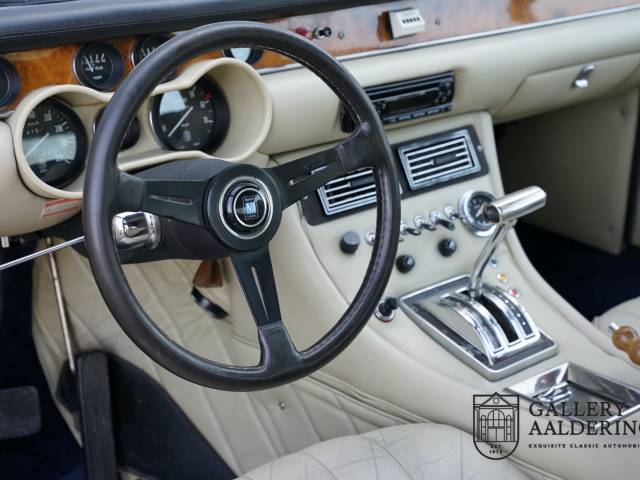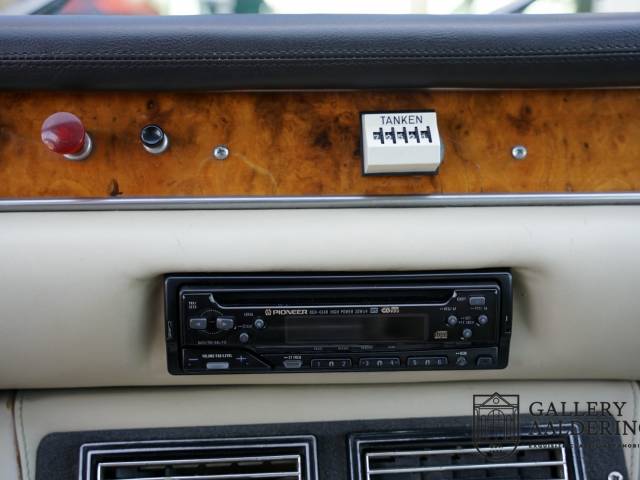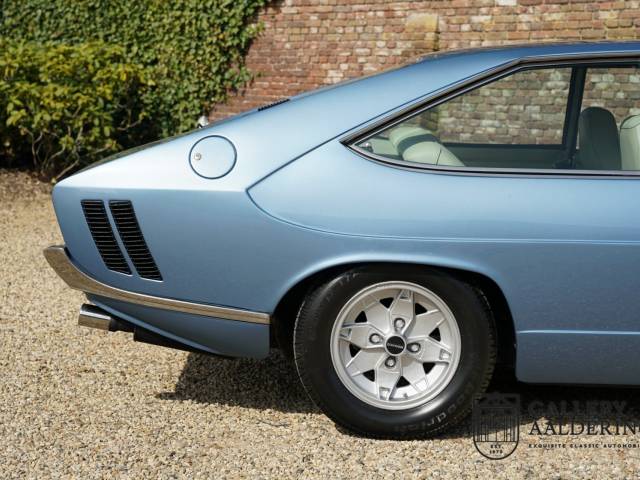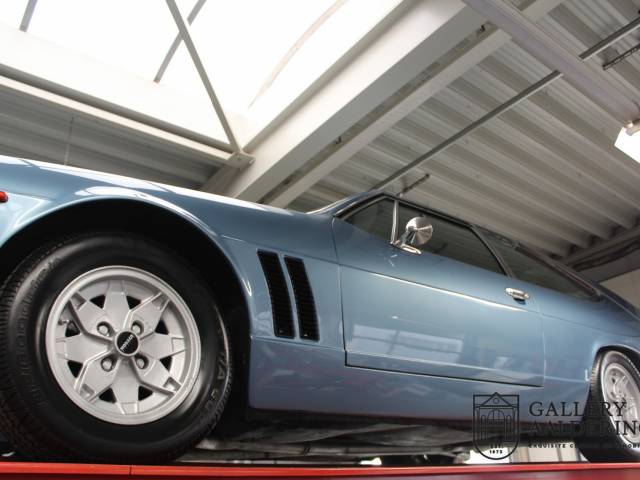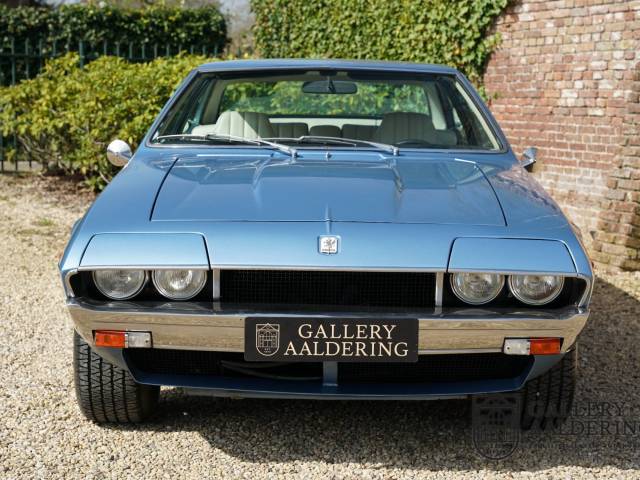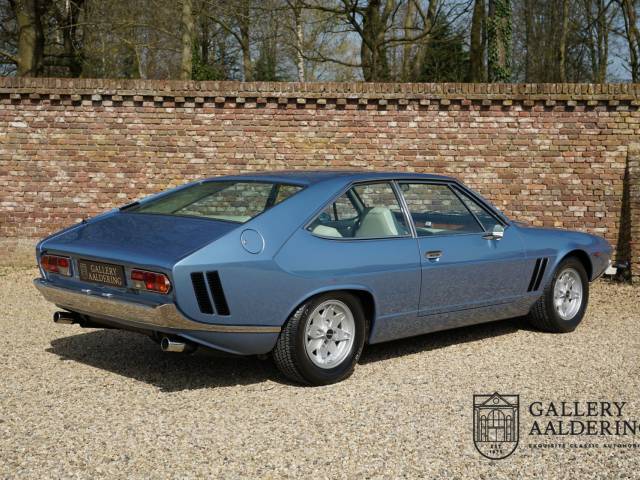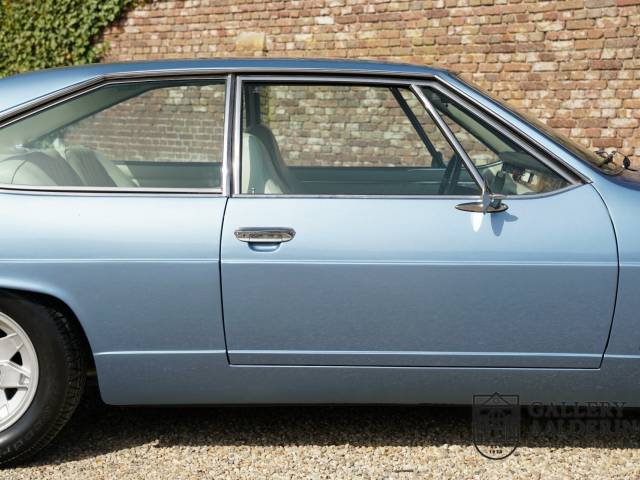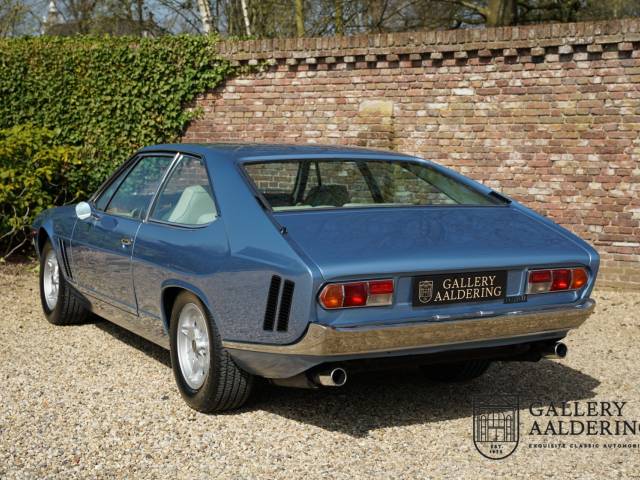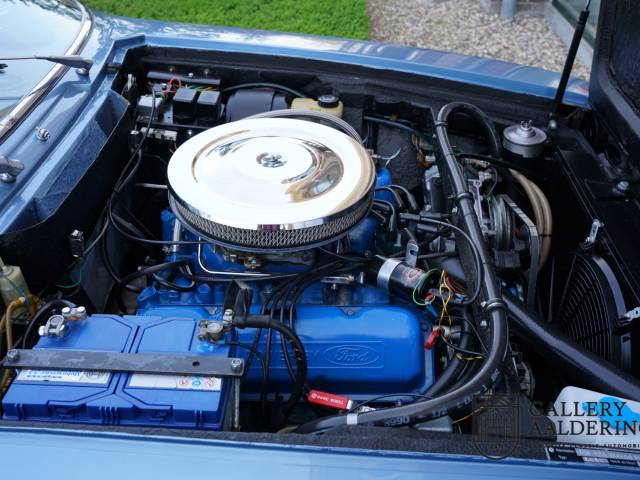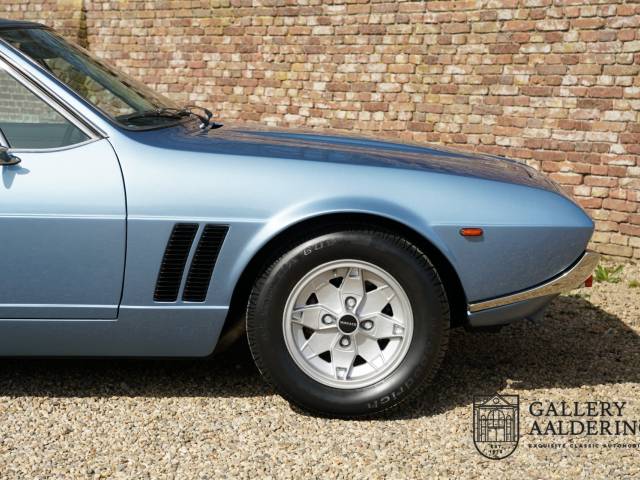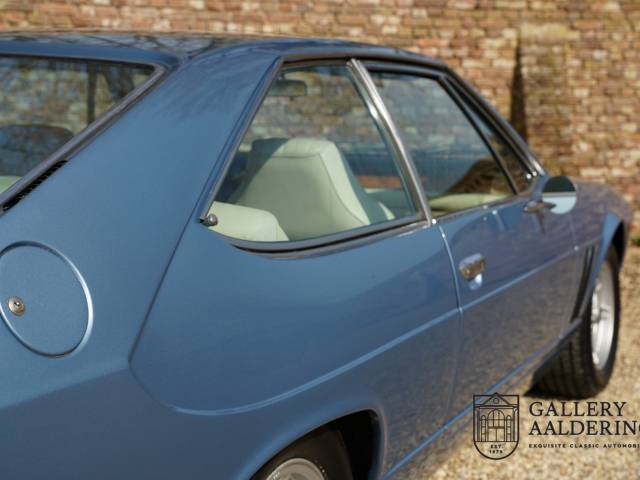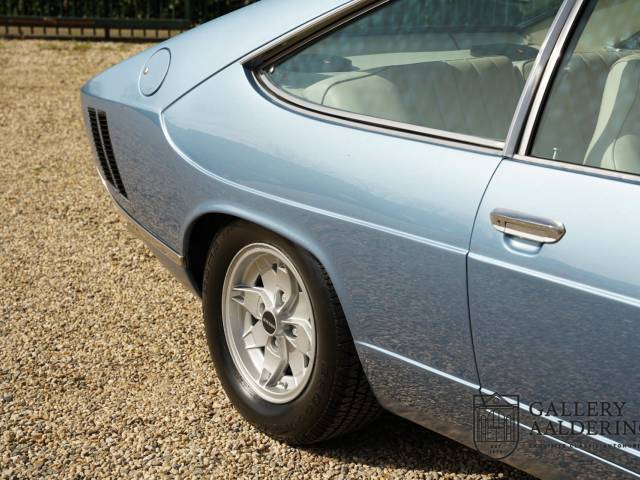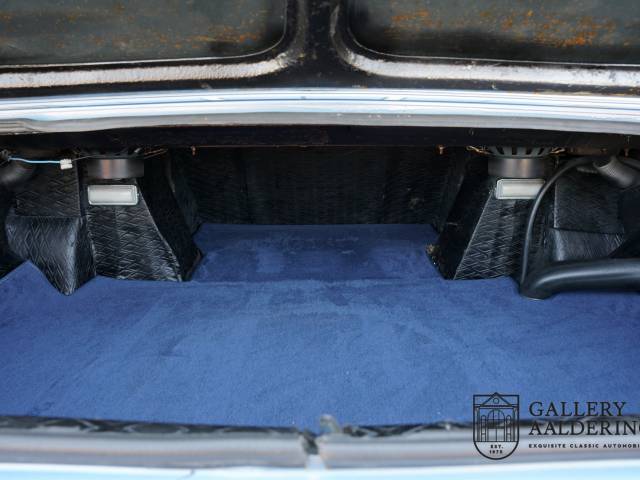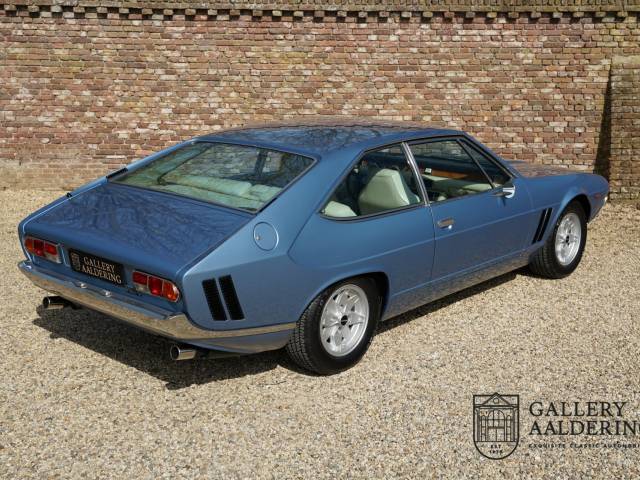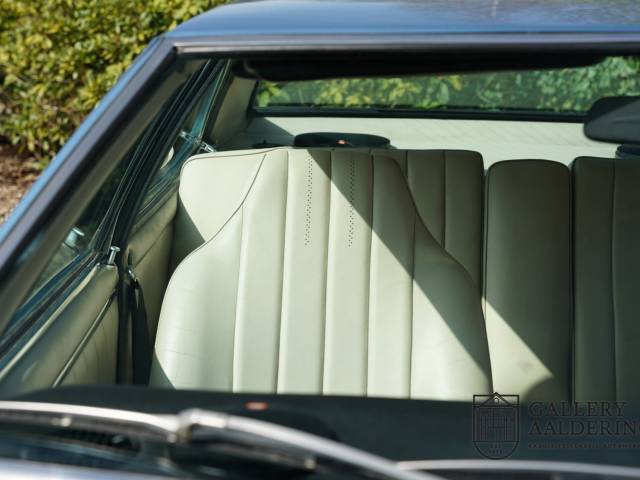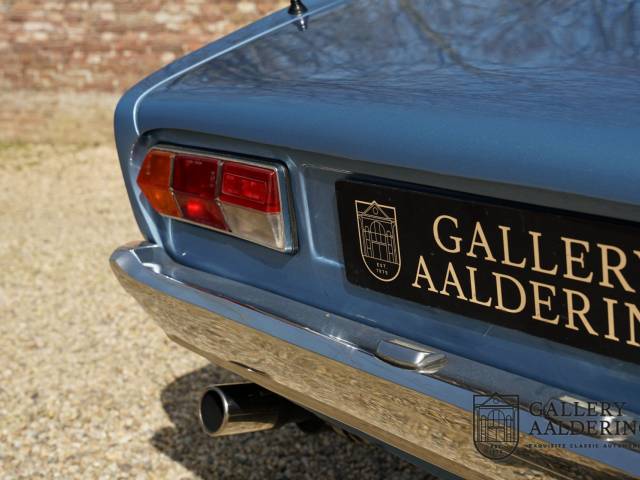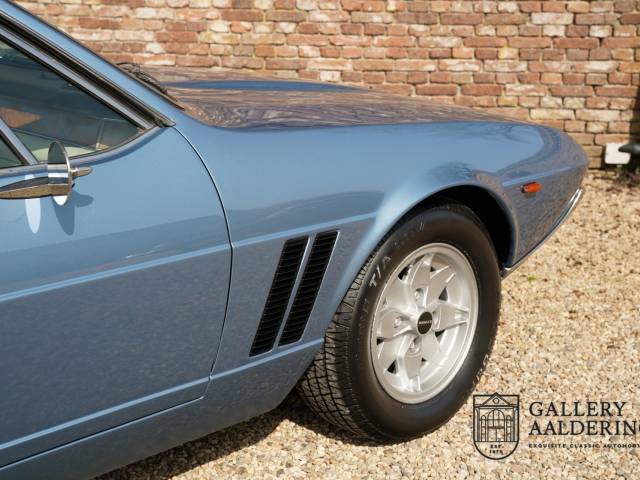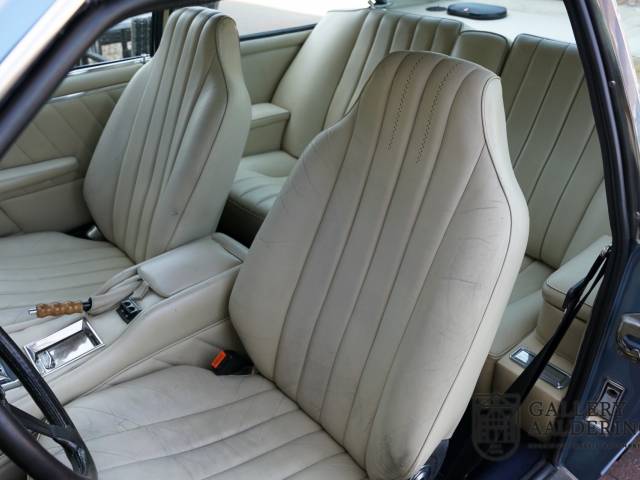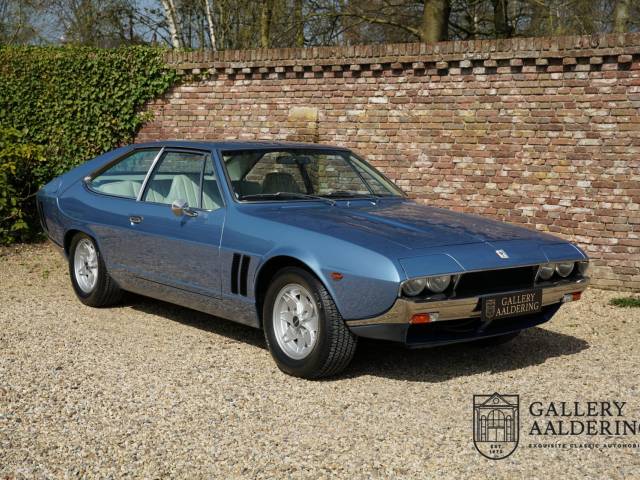 Iso Rivolta Lele Very original, lovely condition
Dealer

away
Iso Rivolta
The Iso Rivolta was in production from 1962 through to 1970. Manufactured by Italian company Iso Automotoveicoli S.p.A., based in Milan, the original car was a high quality elegant Coupé, with a powerful 5.4 litre V8 engine and a 4 speed manual transmission.
Iso Automotoveicoli S.p.A.
With its roots initially in Genoa in 1939 as a refrigeration manufacturer, post World War Two, the company now in Milan added motorcycle manufacture to its activities and re-founded in 1953 to focus on transportation manufacture. Its first success came with the Iso Isetta, initially a 3 wheel car, later changed to four wheels, which used ISO's motorcycle engines and was designed as a small car for mass distribution. The company themselves produced about a thousand units until production stopped in 1956 and licensing deals with other manufacturers saw production continue until 1958, most successfully in Germany with BMW. Iso turned its attention to designing a sports car: the Iso Rivolta.
The Iso Rivolta emerges
Premièred at the Torino Motor Show in 1956, the Iso Rivolta was created by designer Giorgetto Giugiaro and engineer Giotto Bizzarrini. Along with chassis builder Bertone, they produced a stylish Grand Touring Coupé that could accommodate up to five people, with high performance, good handling and a high technical specification. The original plan was to produce a car to rival the Fiat 2300 Coupé, but Iso decided to gear their car towards a more expensive sector of the car market.
Iso Rivolta Specification
The original Iso Rivolta IR 300 had a similar engine to the Chevrolet Corvette, a 5.4 litre V8, with General Motors providing the transmission. The De Dion suspension system and the four wheel disc brakes were similar to those used by Jaguar in some of their larger vehicles. Fitted with coil springs and hydraulic telescopic shock absorbers,and Pirelli Cinturato 205 VR 15 tyres, the car handled well and was very stable. One disadvantage to the car was its 12.5 metre turning circle. Upholstered in comfortable leather with a well thought out interior arrangement of the cars controls, the Iso Rivolta IR 300 was very well received.
Further Development and the end of Production
Iso developed three models over the Iso Rivoltas production run from 1963, the original Iso Rivolta IR 300, a Iso Rivolta IR 340 and a Iso Rivolta IR 350, with top speeds ranging from 127 mph to 160 mph. Iso went on to produce only 799 Iso Rivolta cars and production ceased in 1970.