ISO Grifo Classic Cars for Sale
4 Offers for ISO Grifo found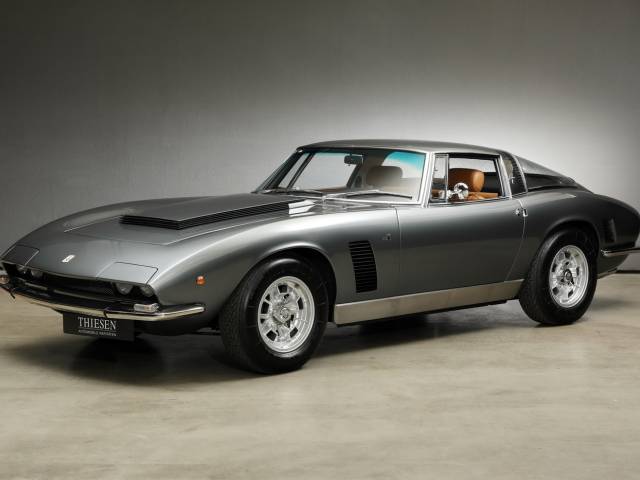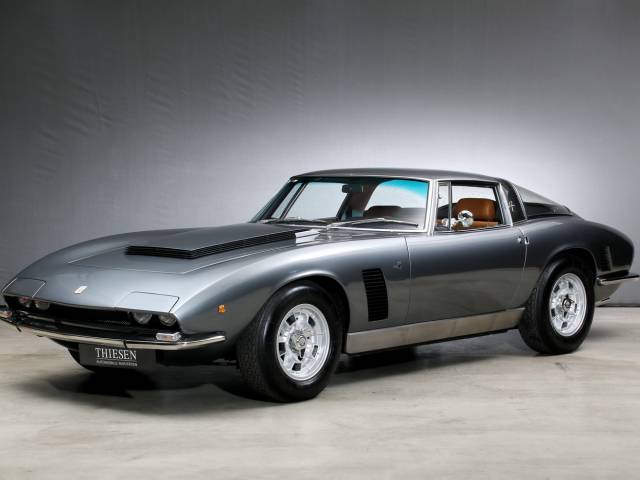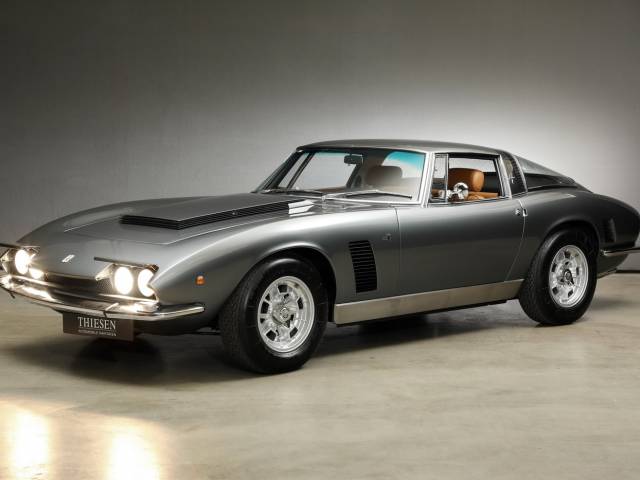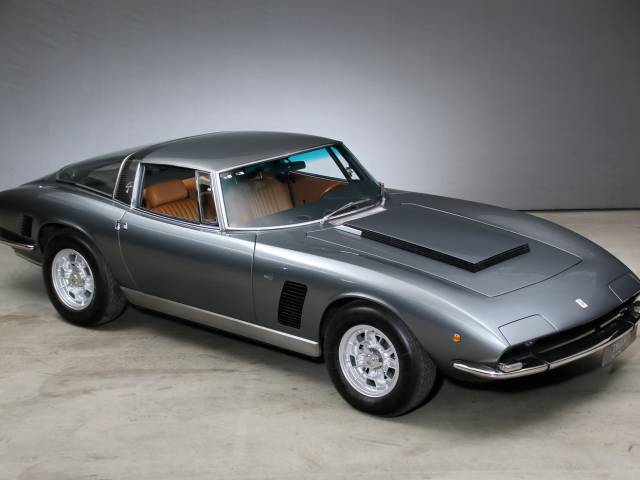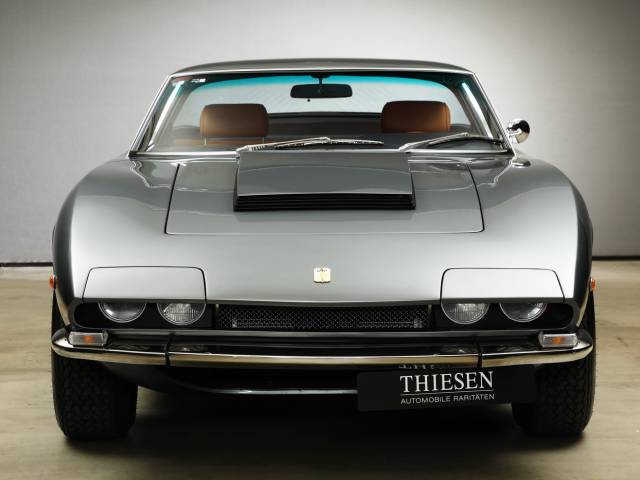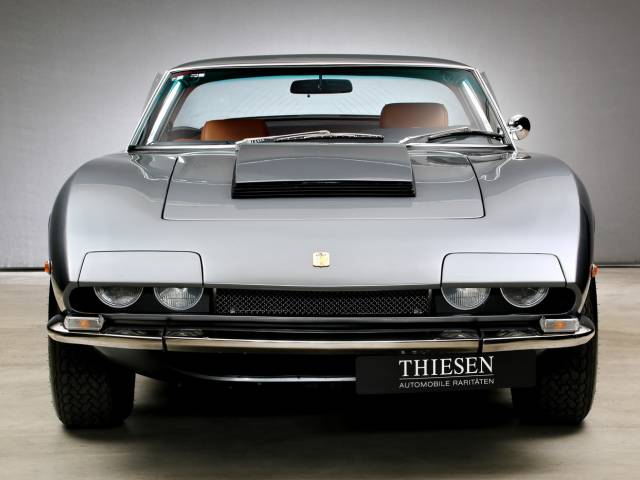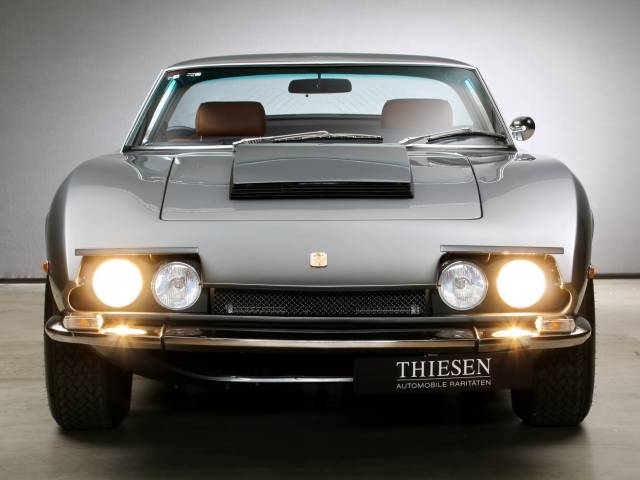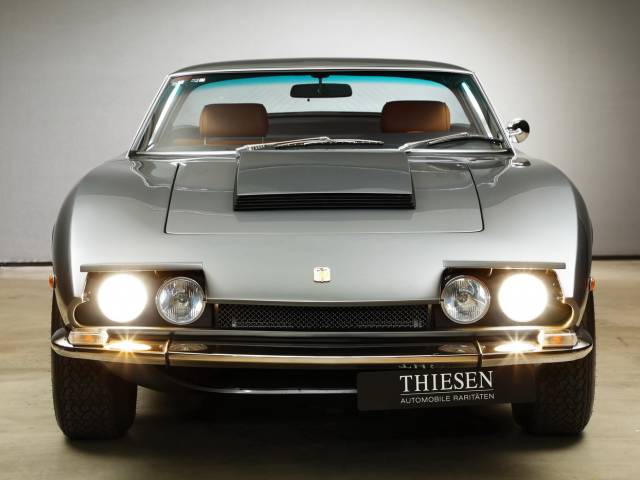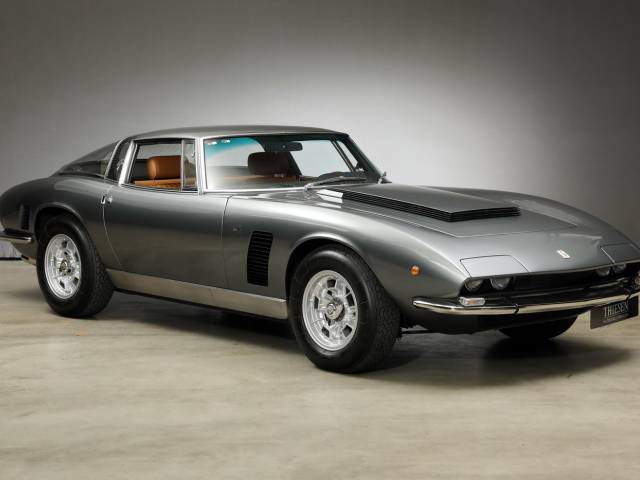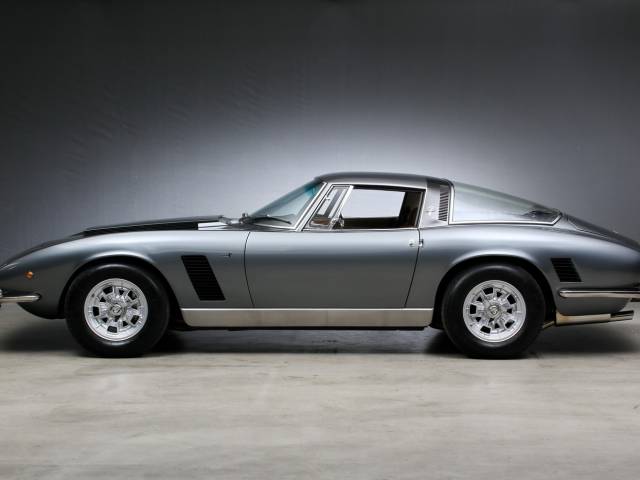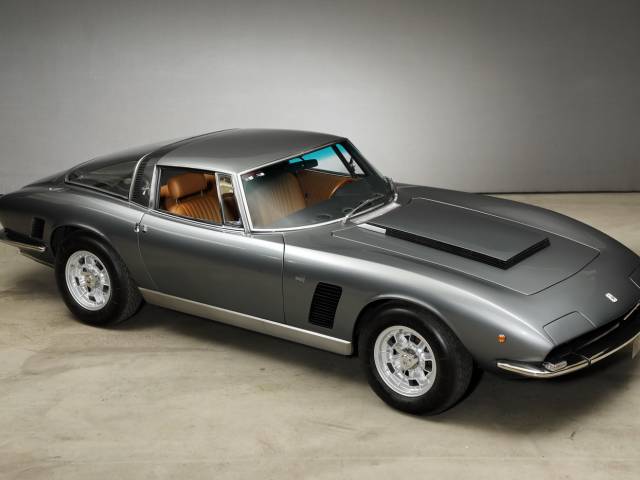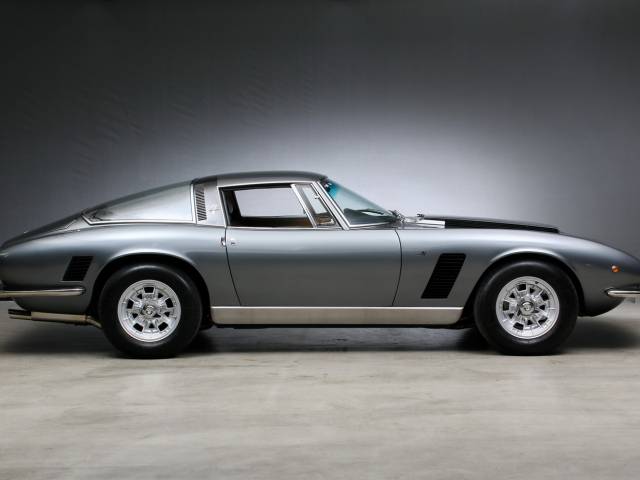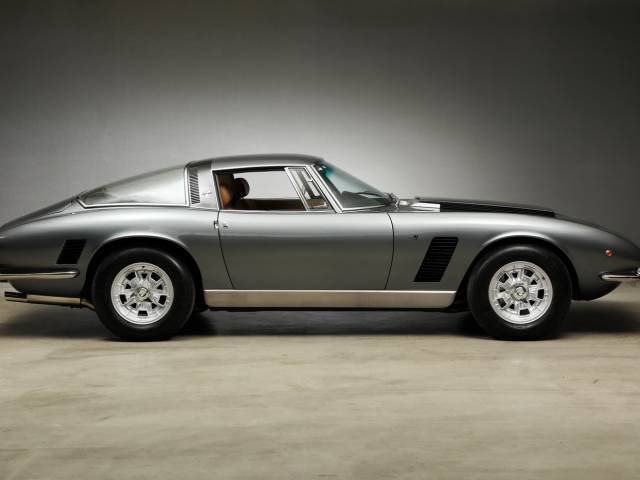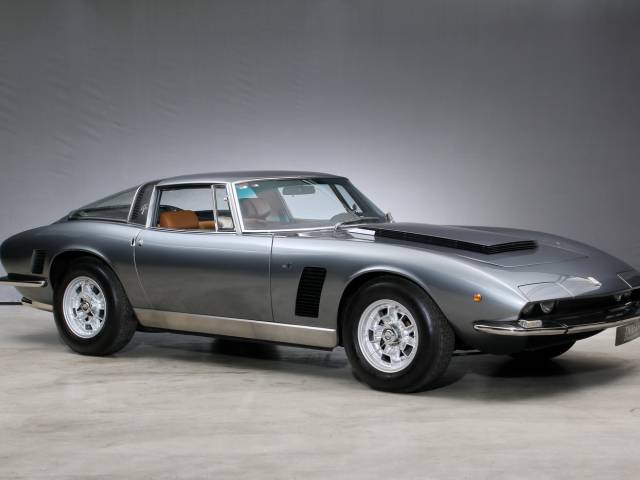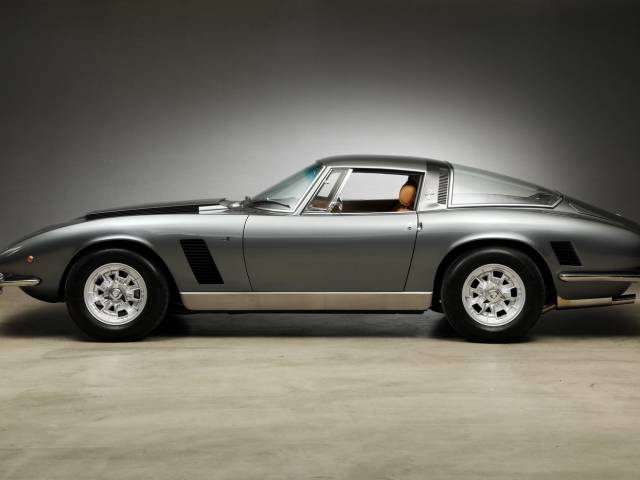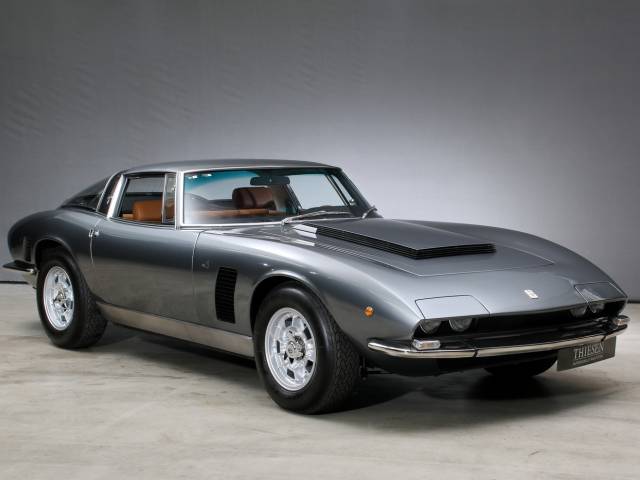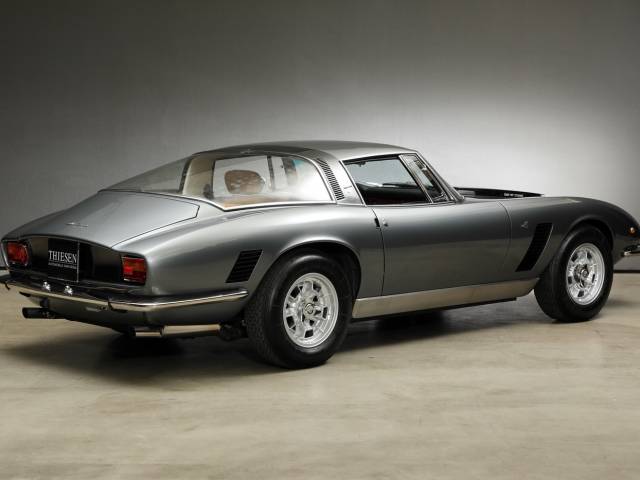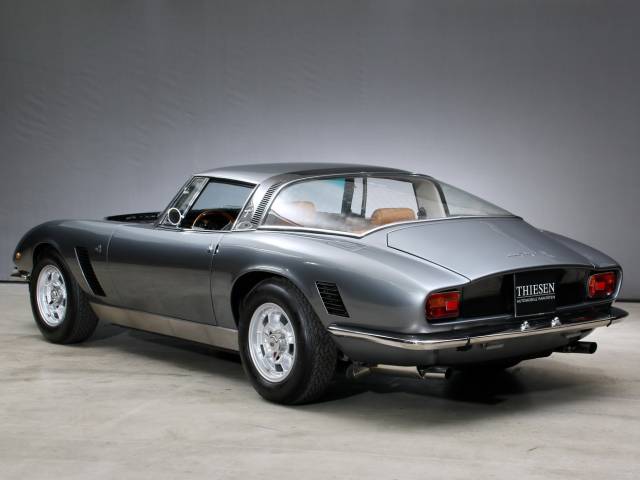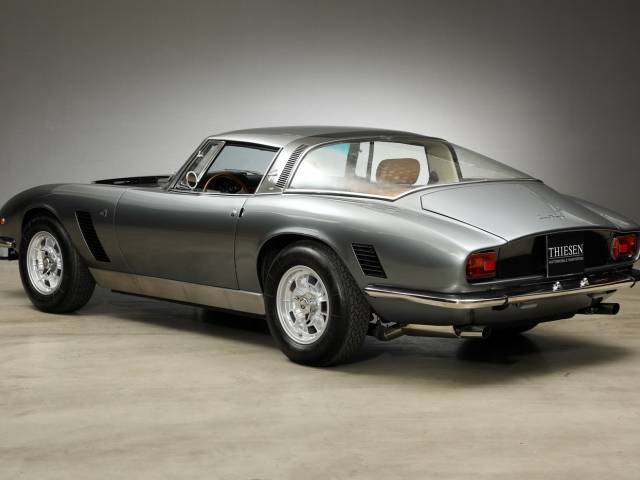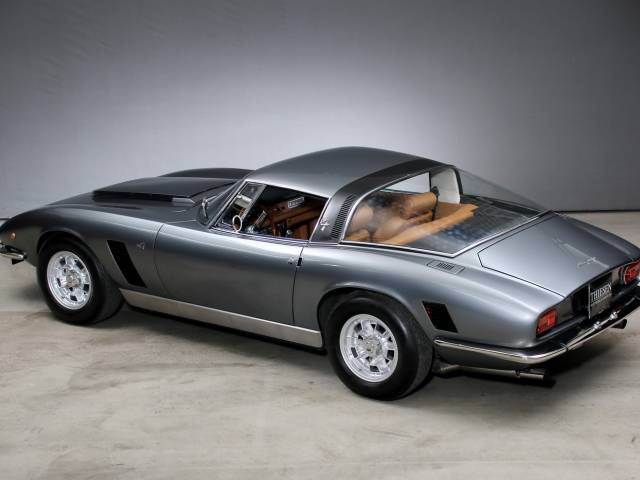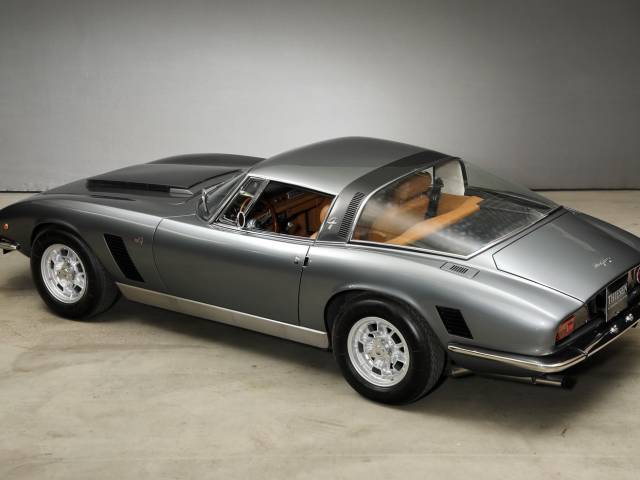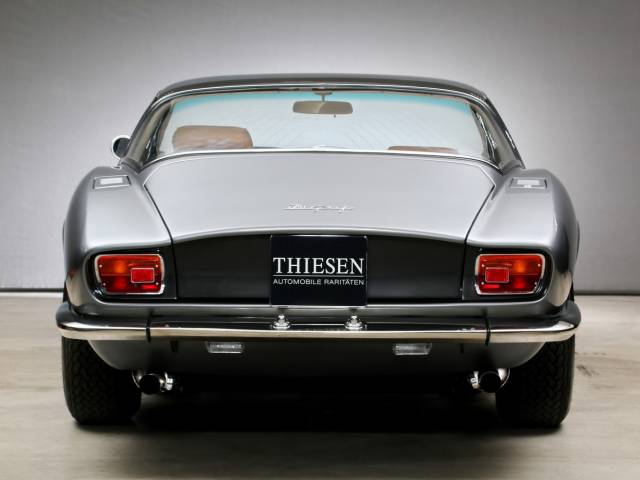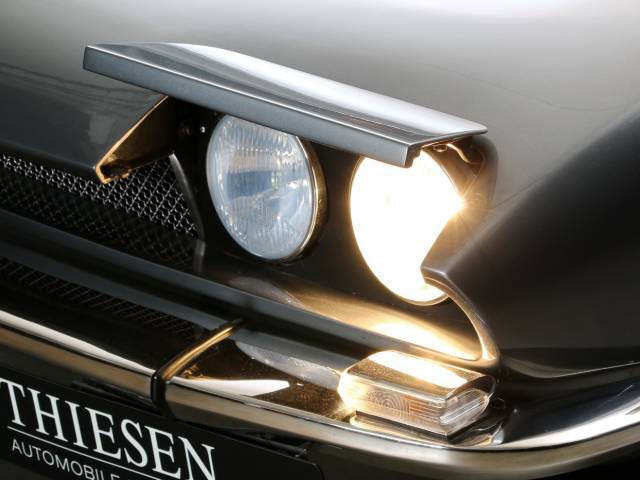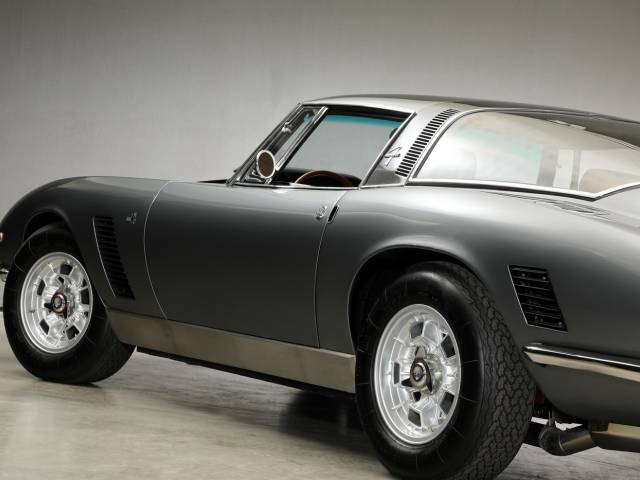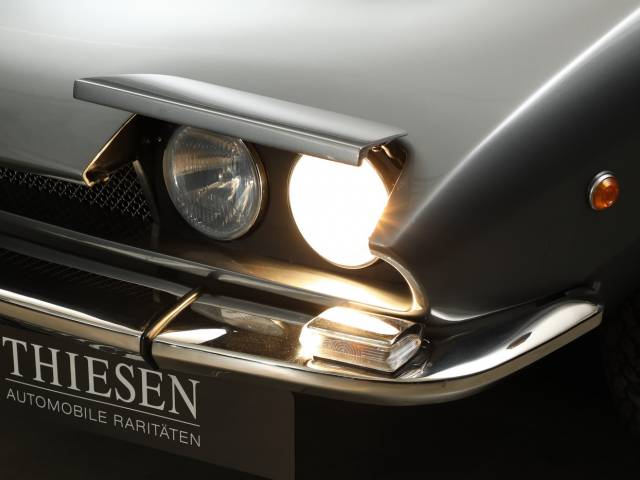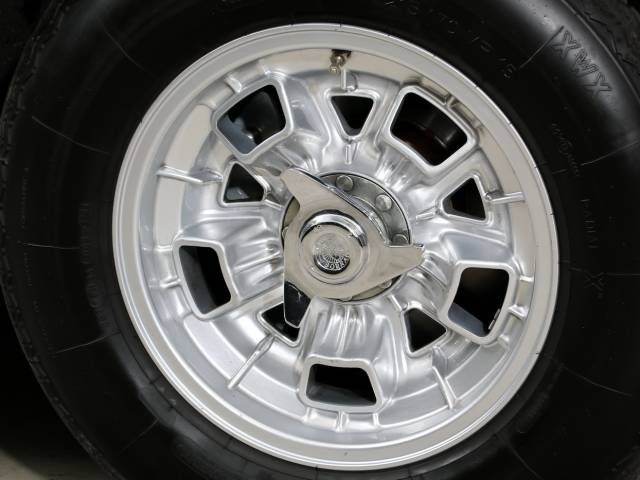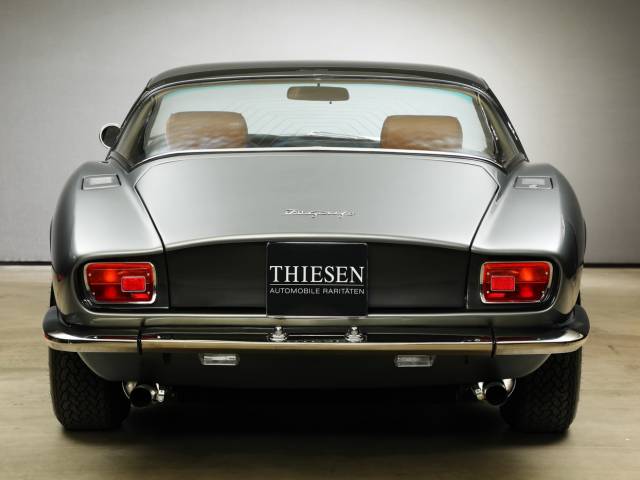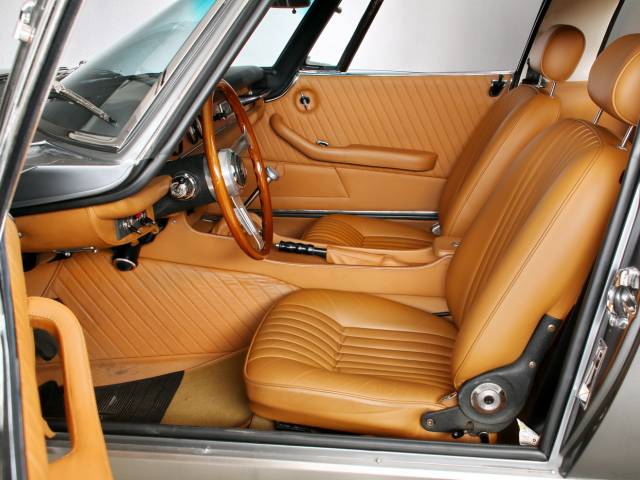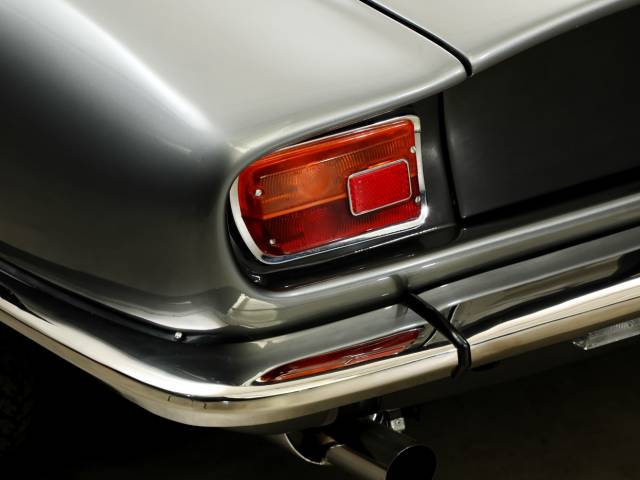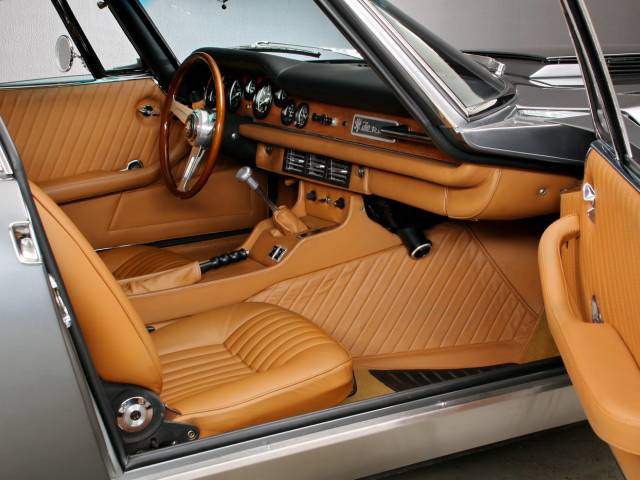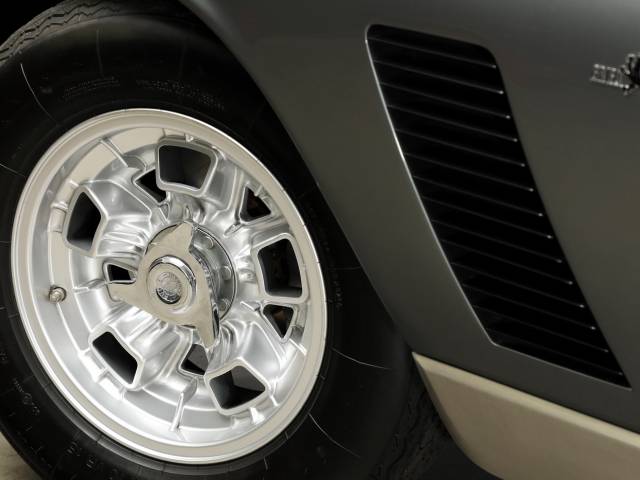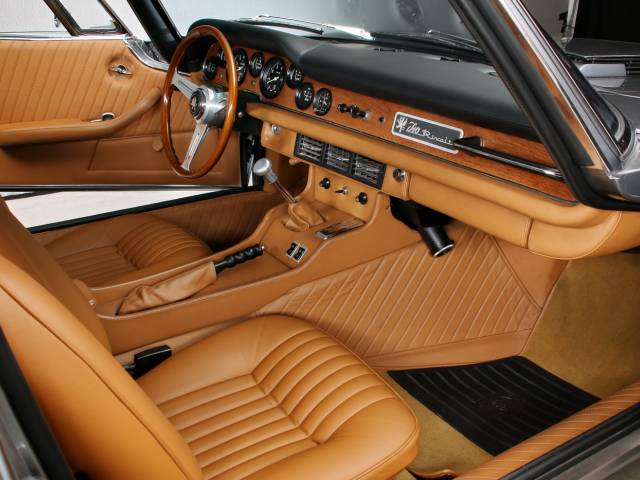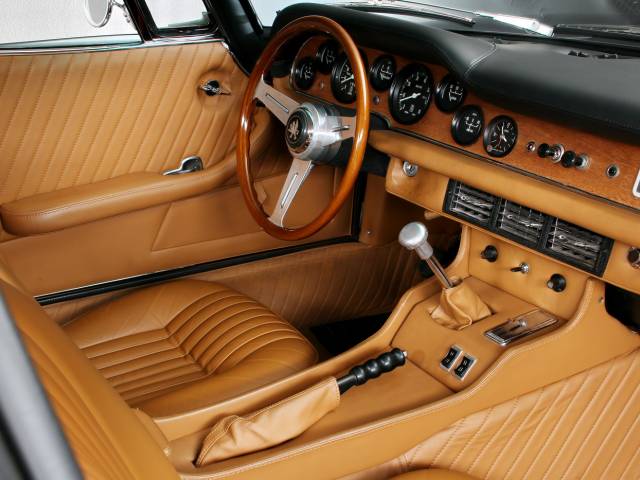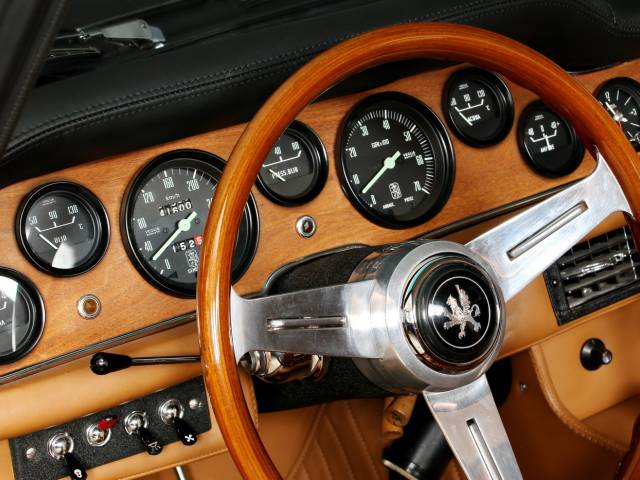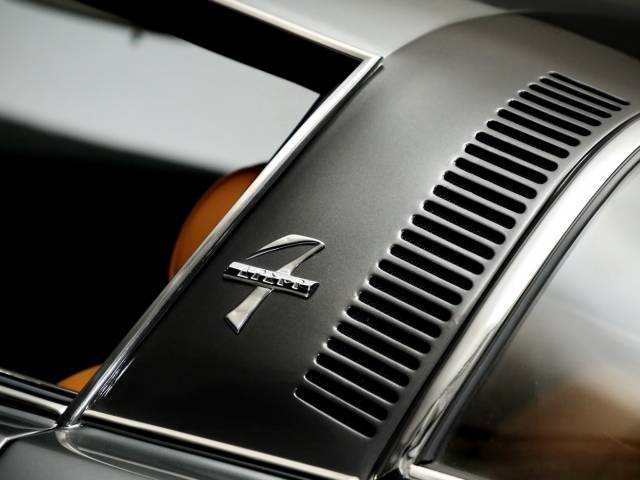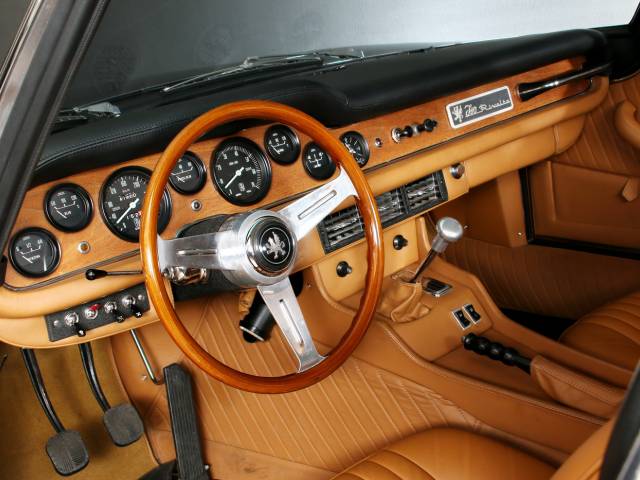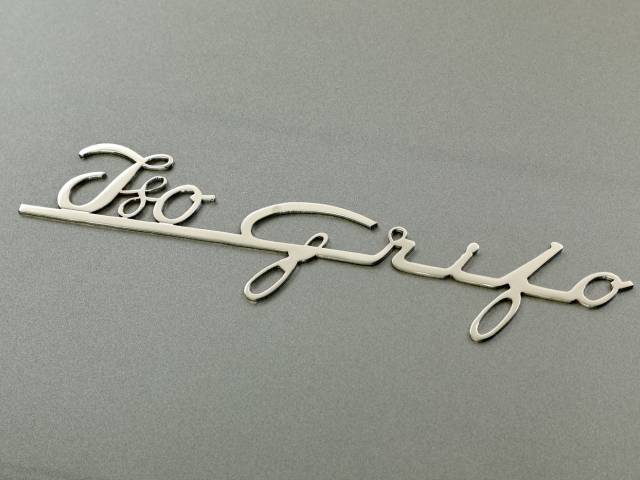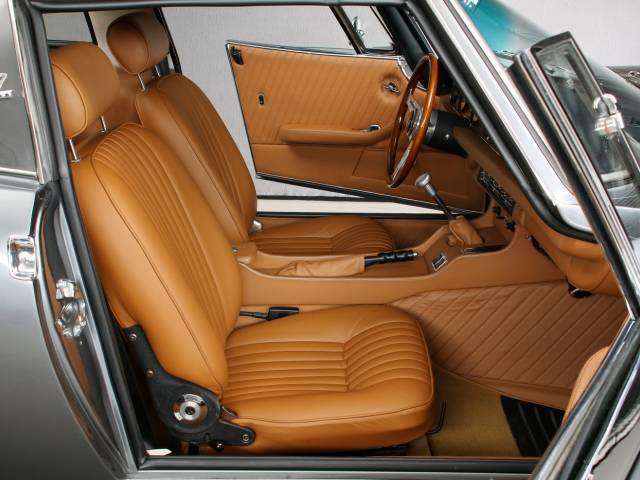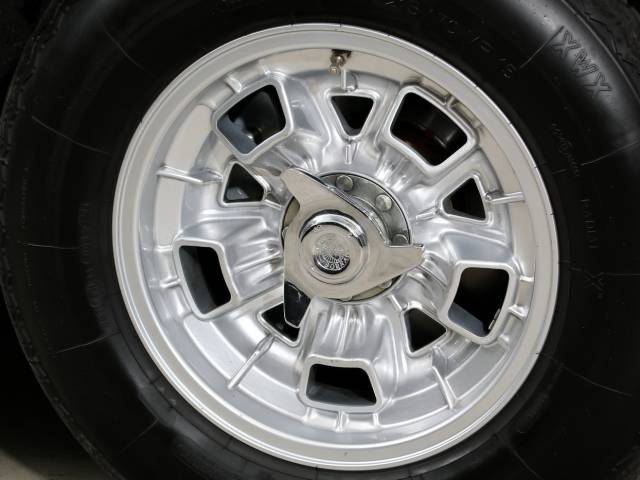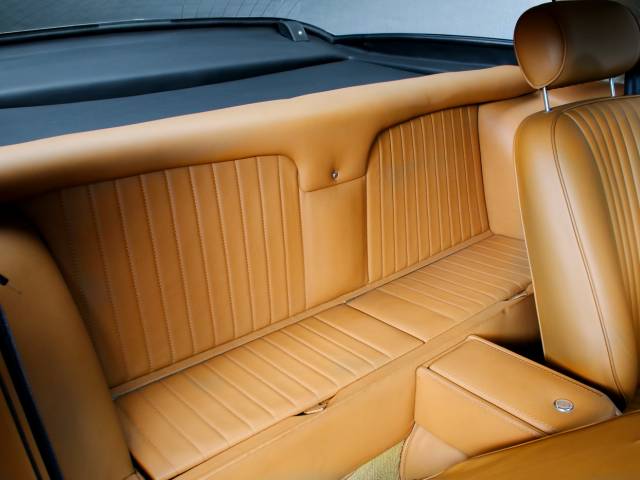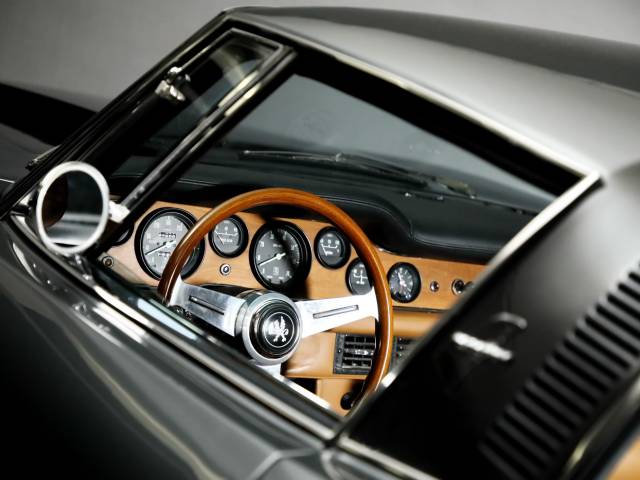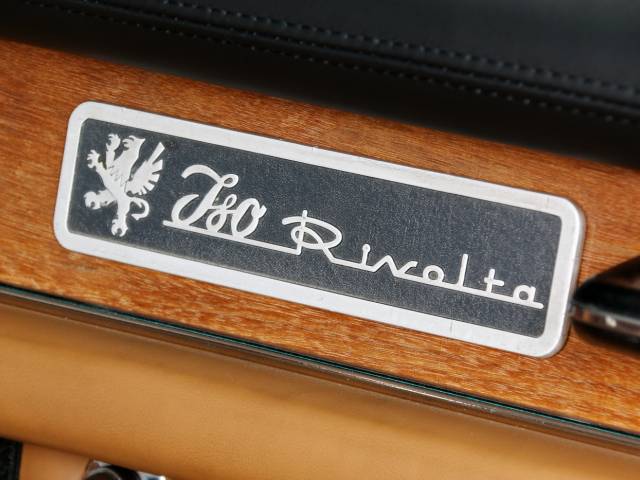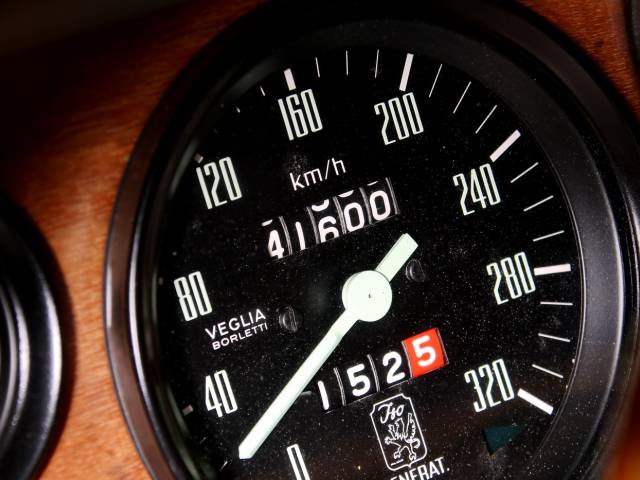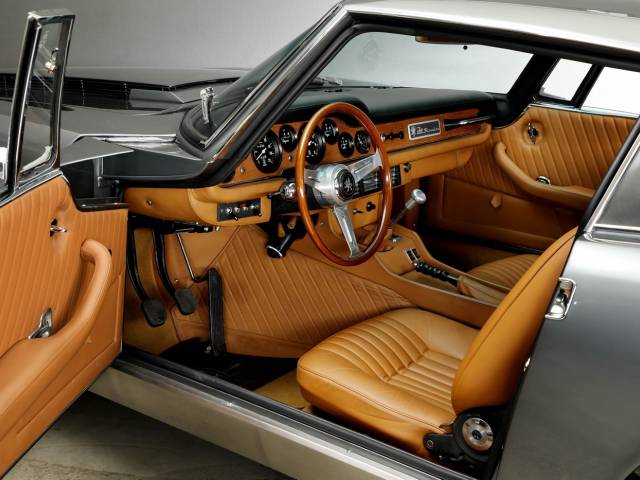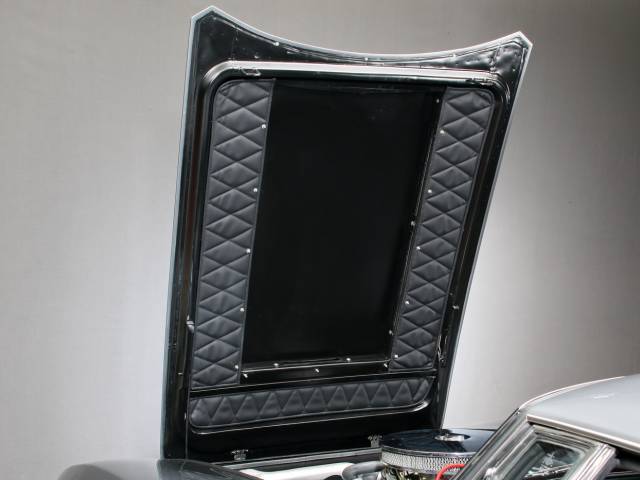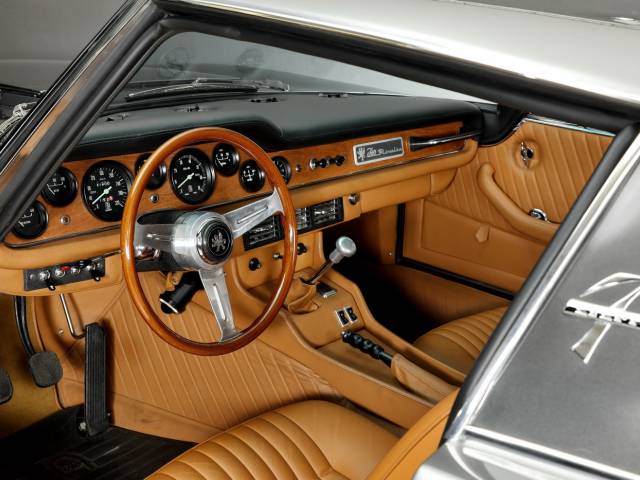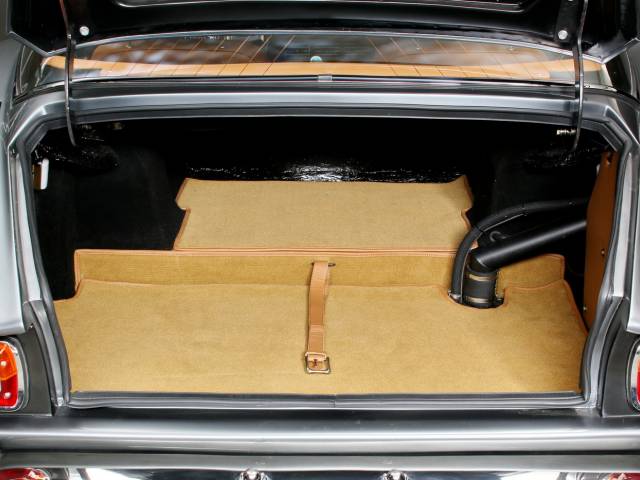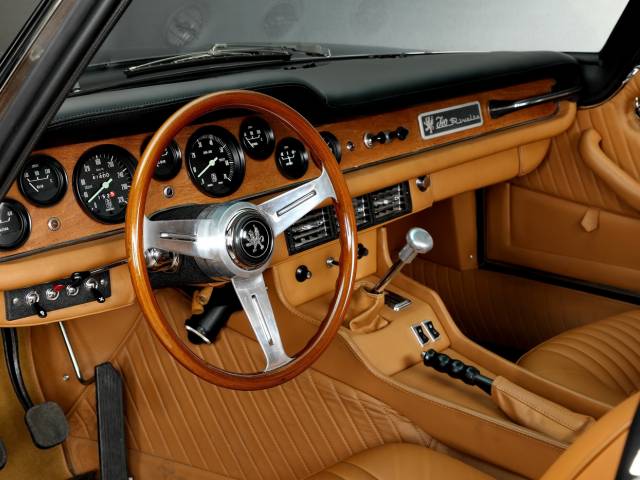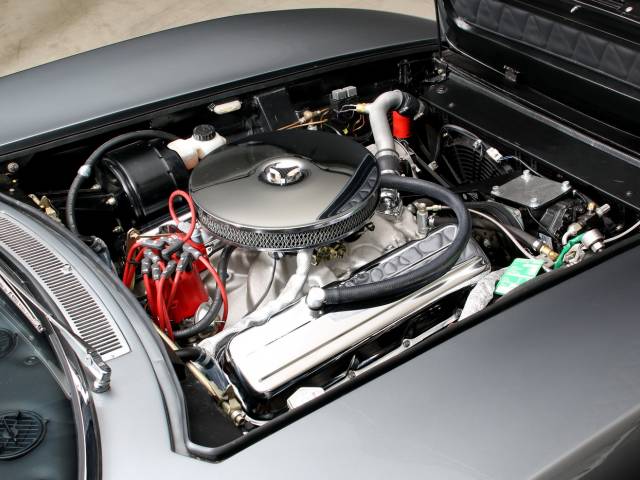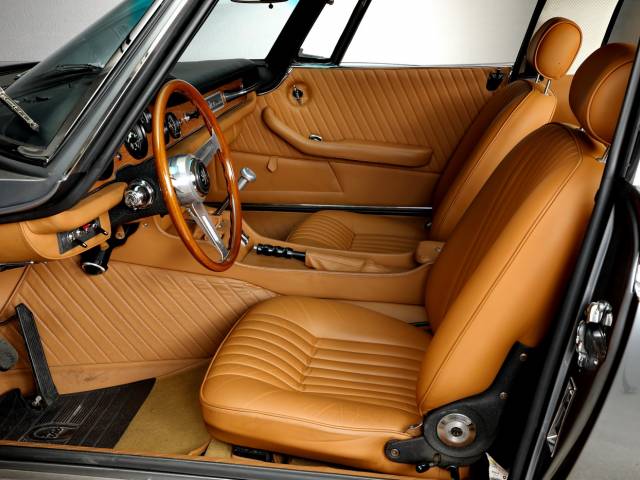 7 Liter Serie II Coupé
Dealer

away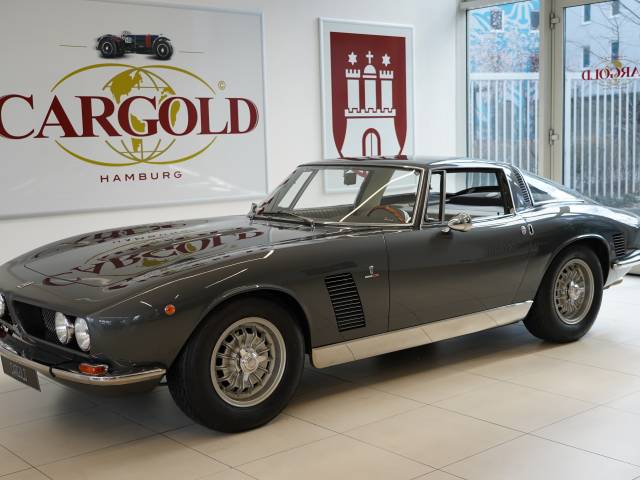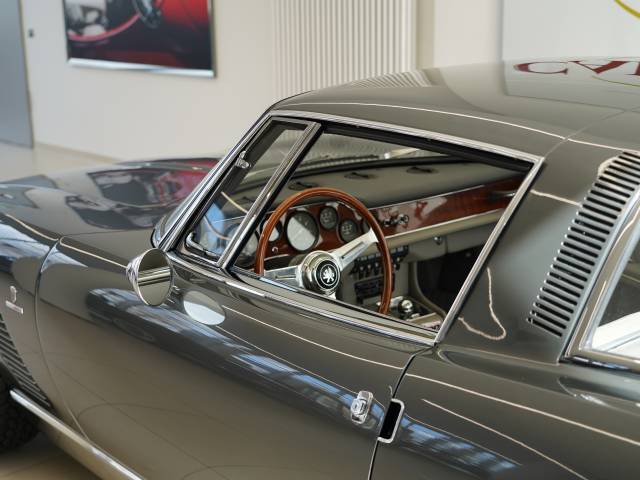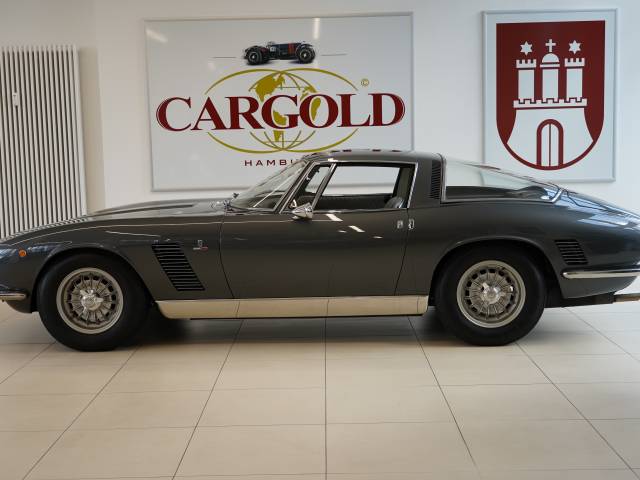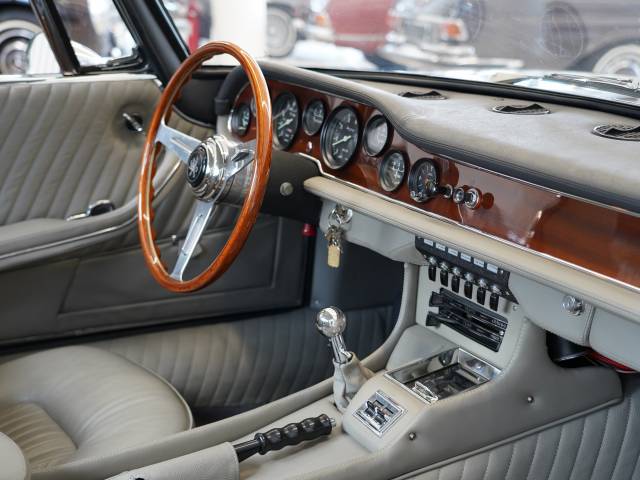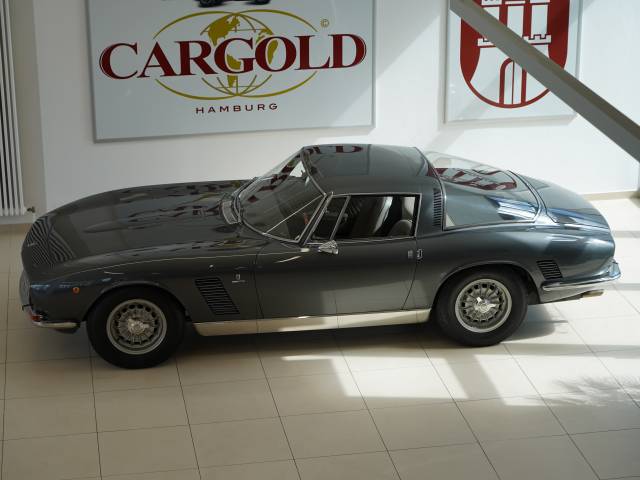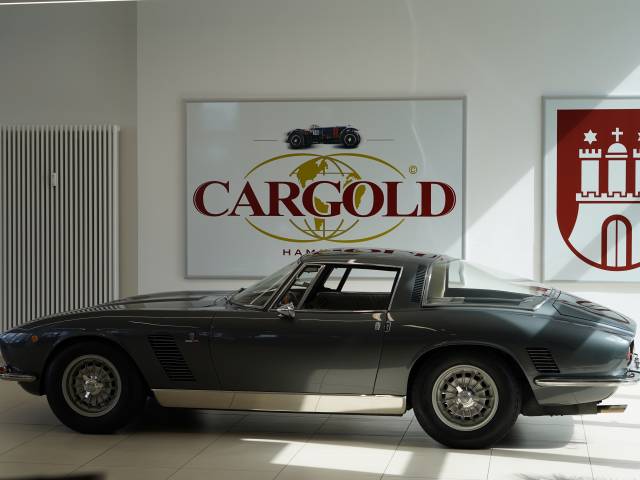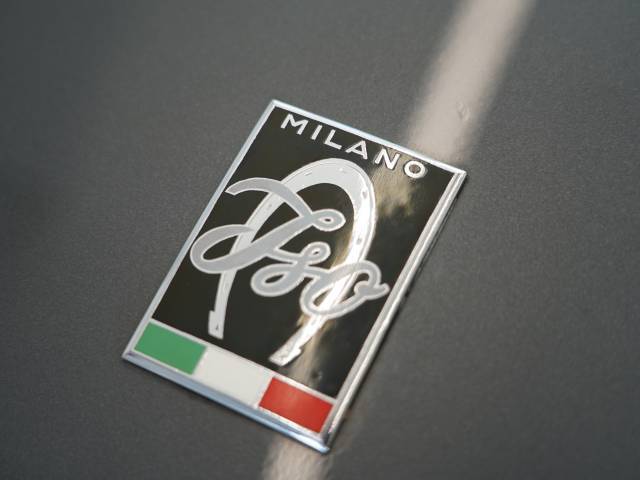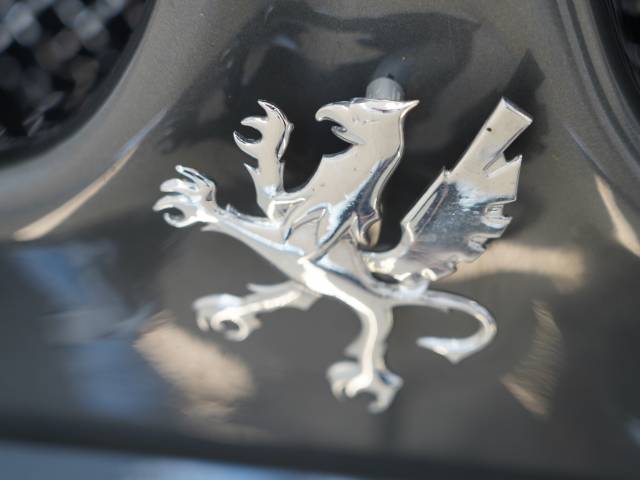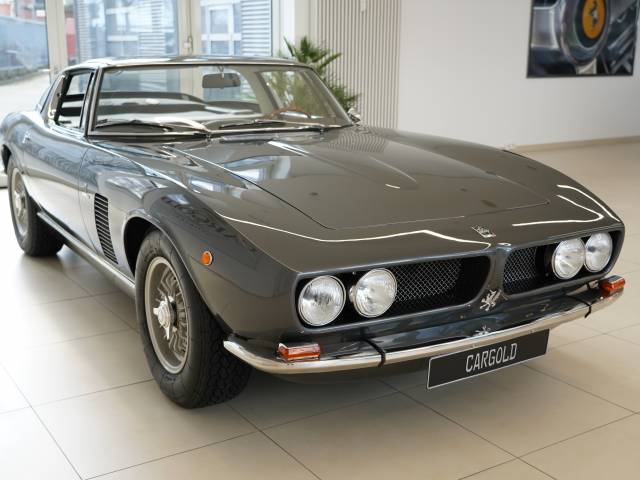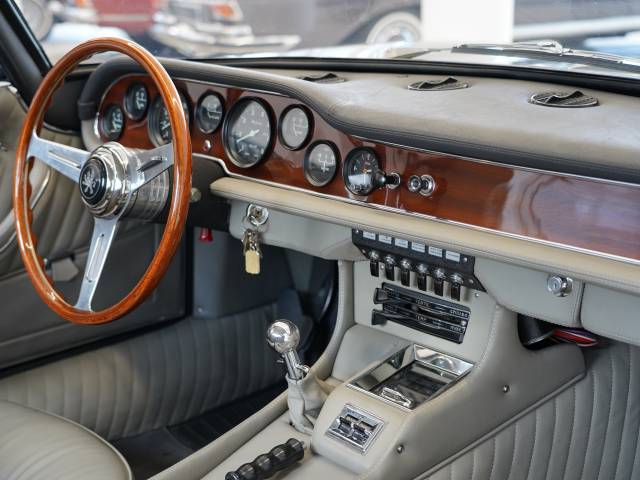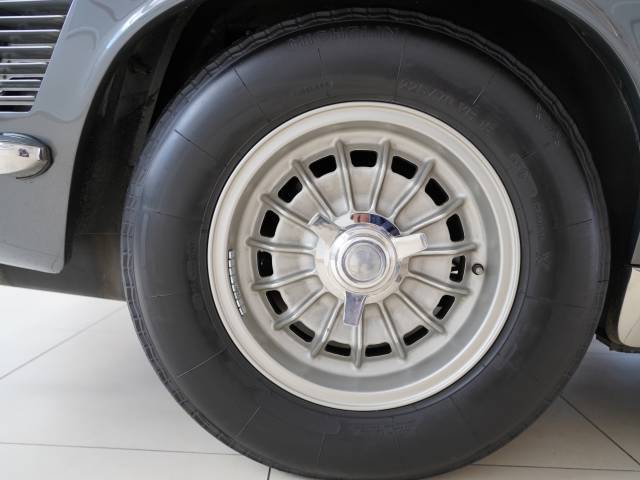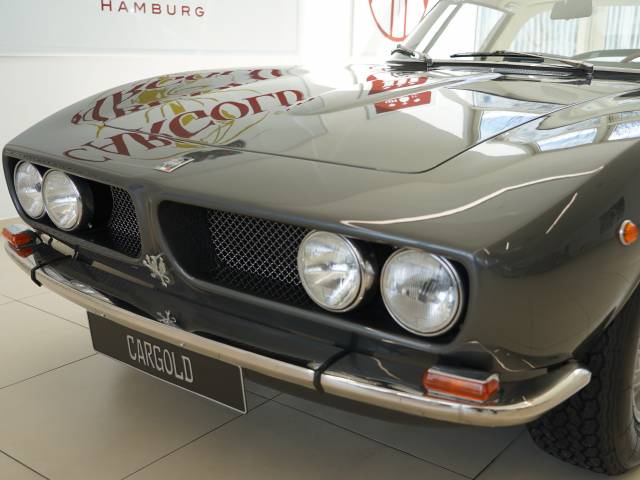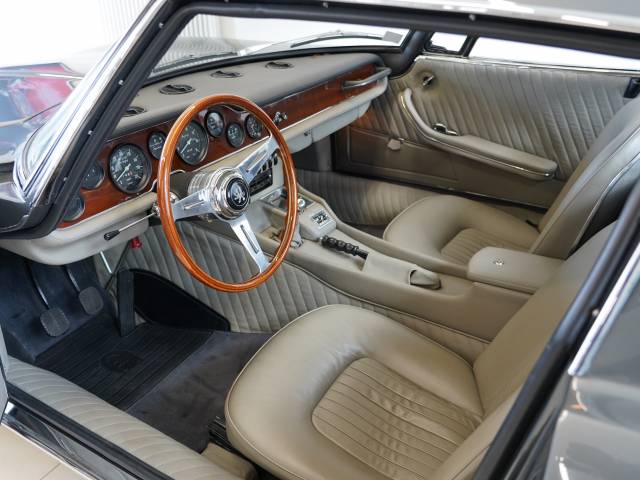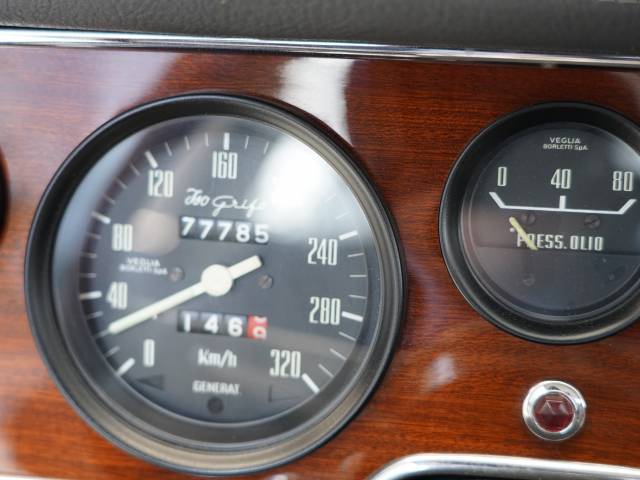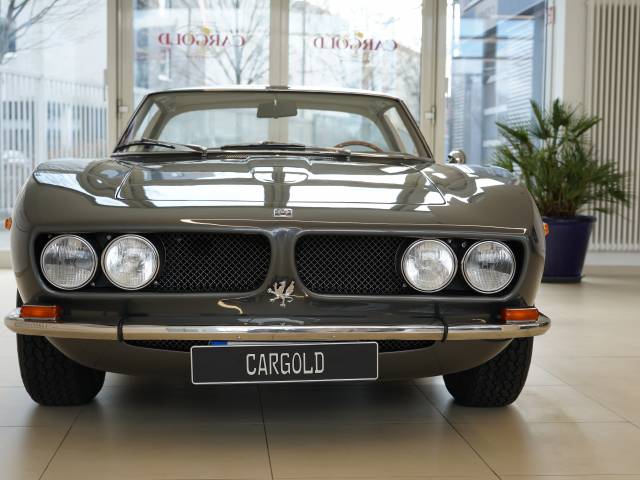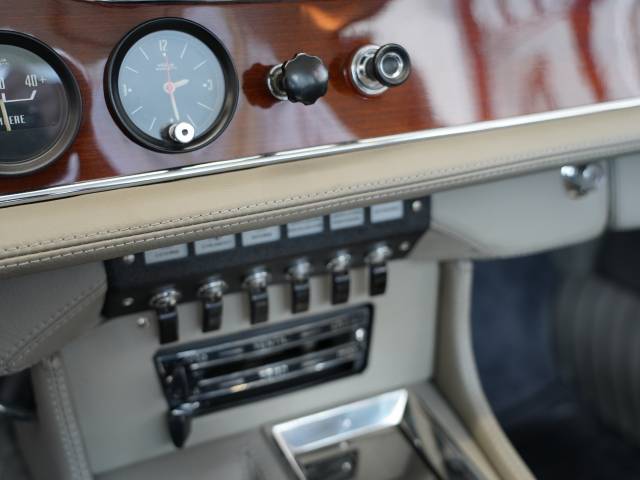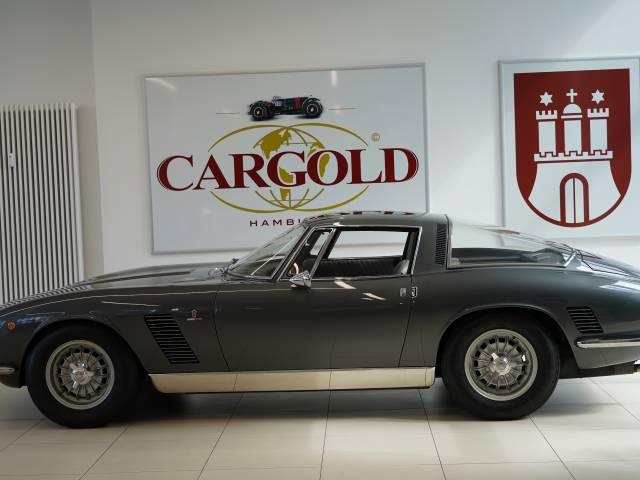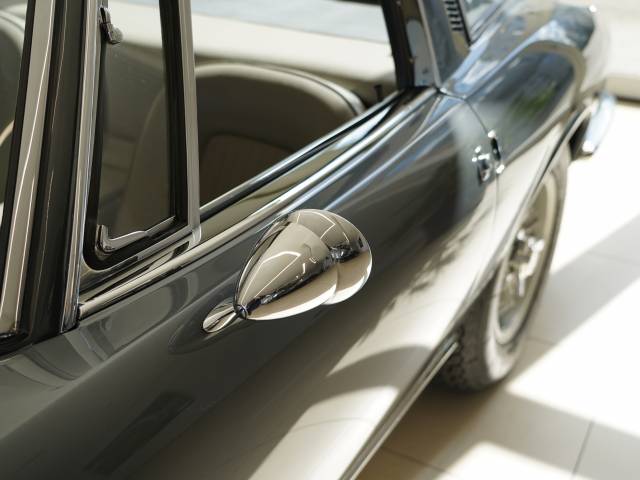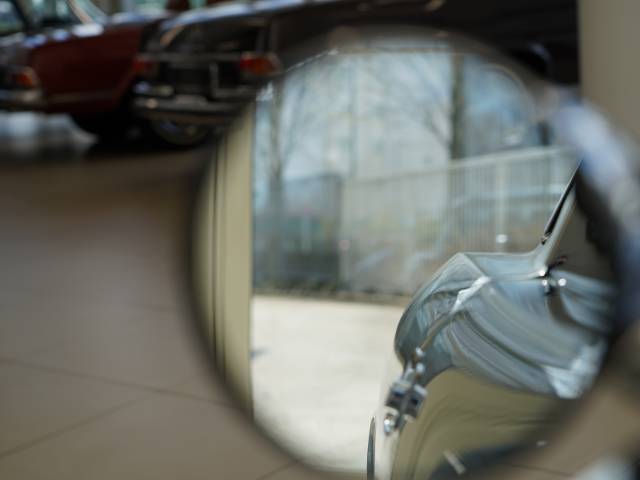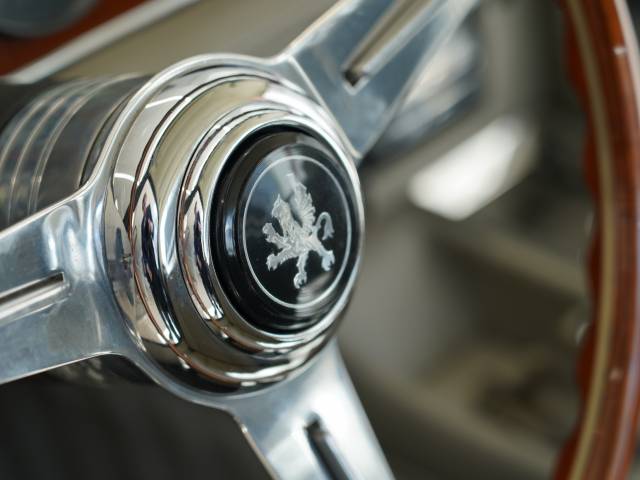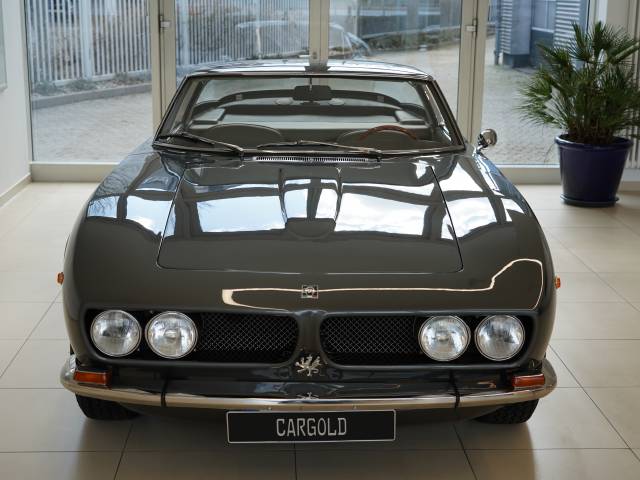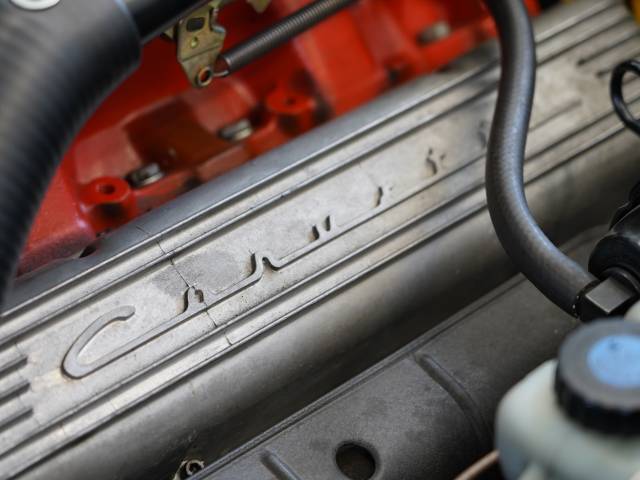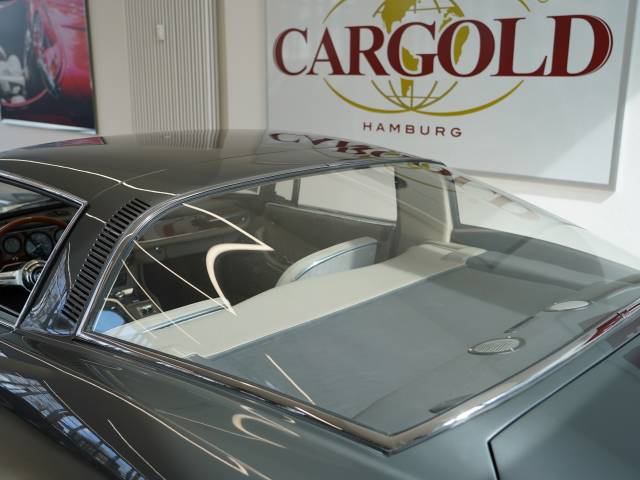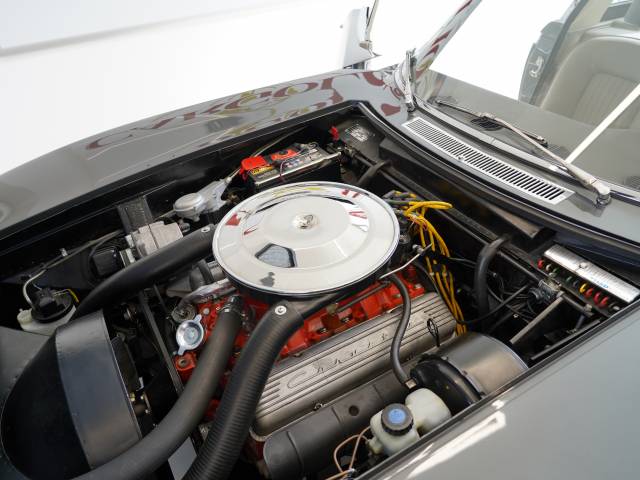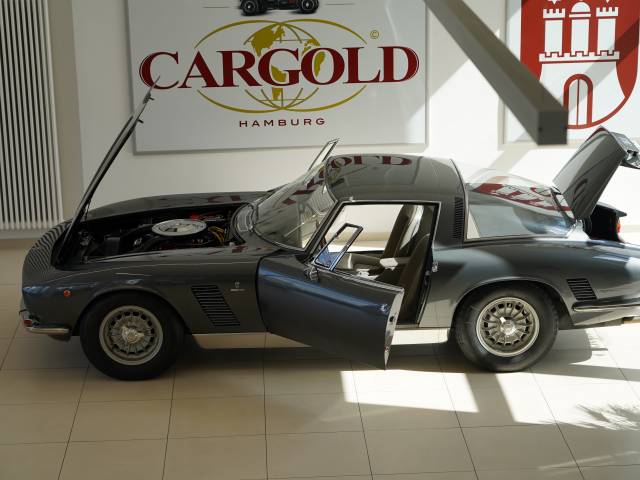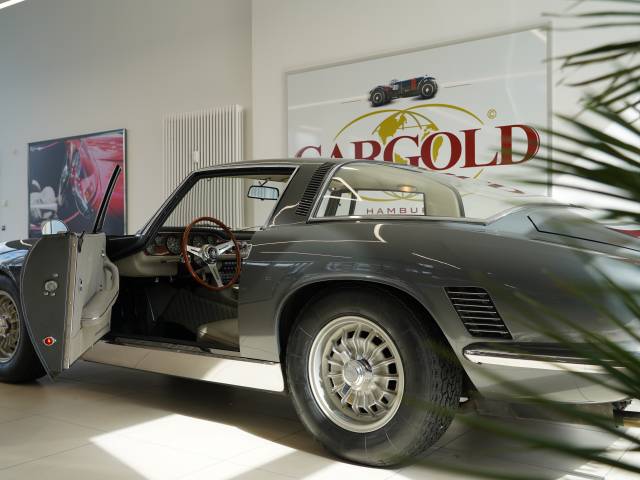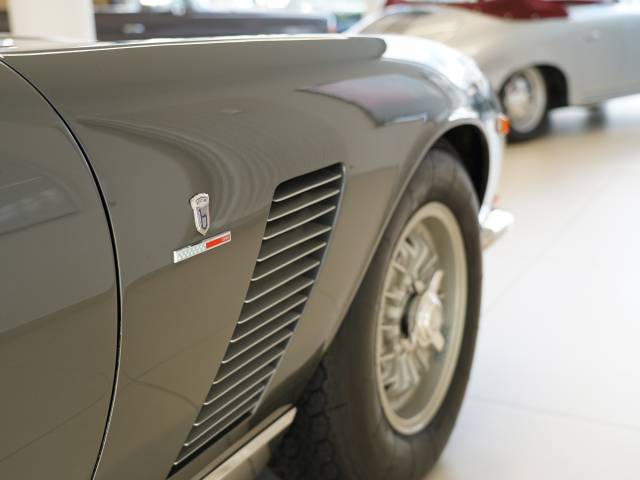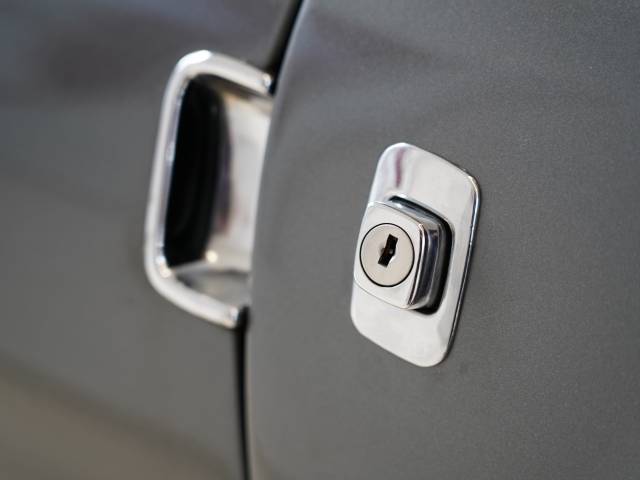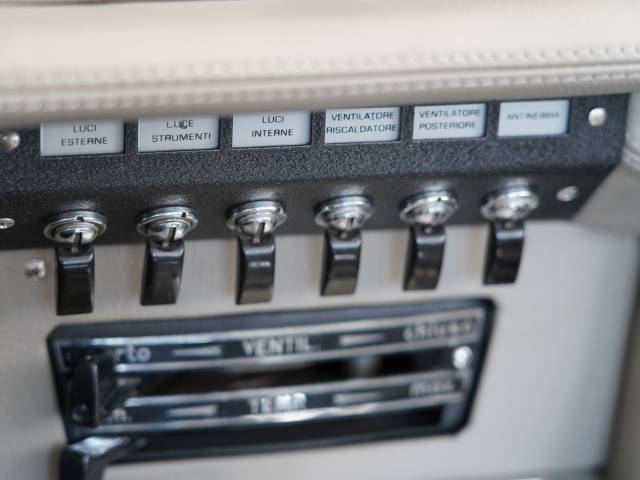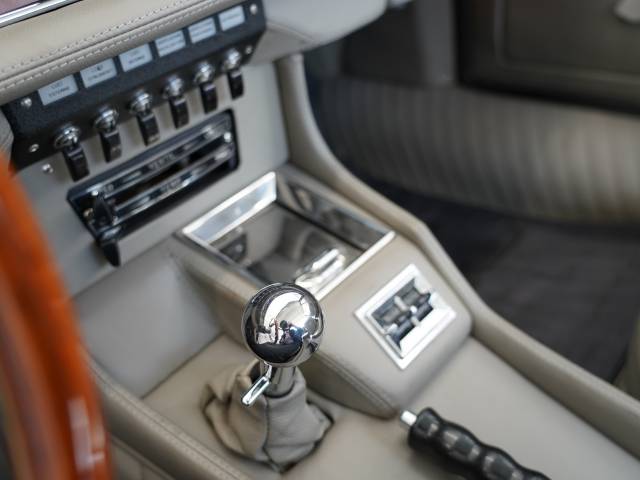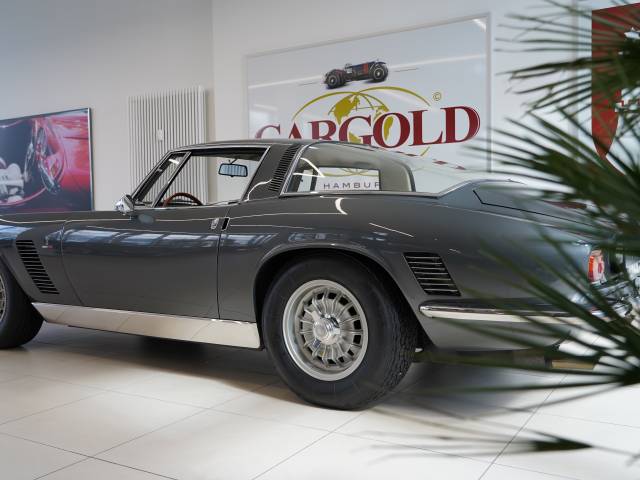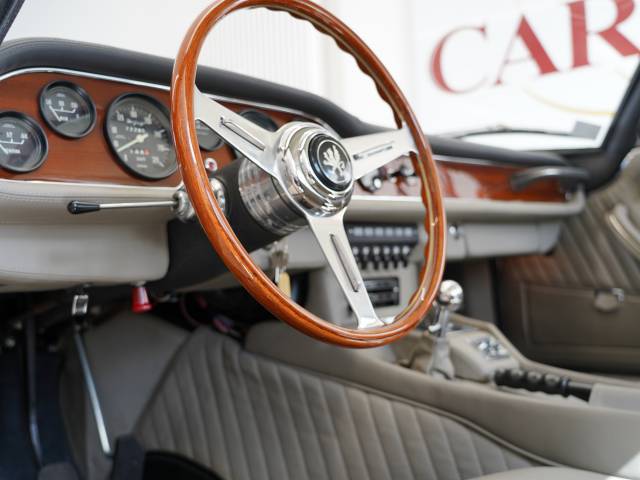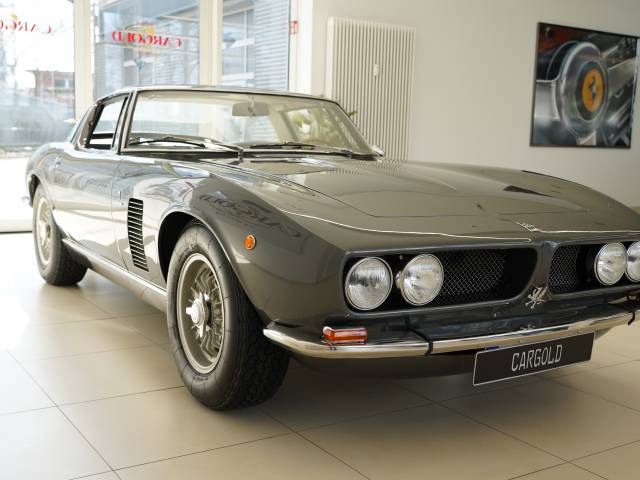 Letztes Vorserienfahrzeug/3. Fzg. in Deutschland
Dealer

away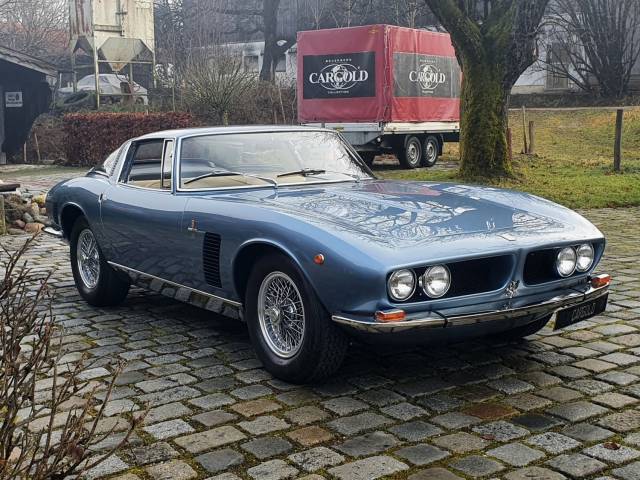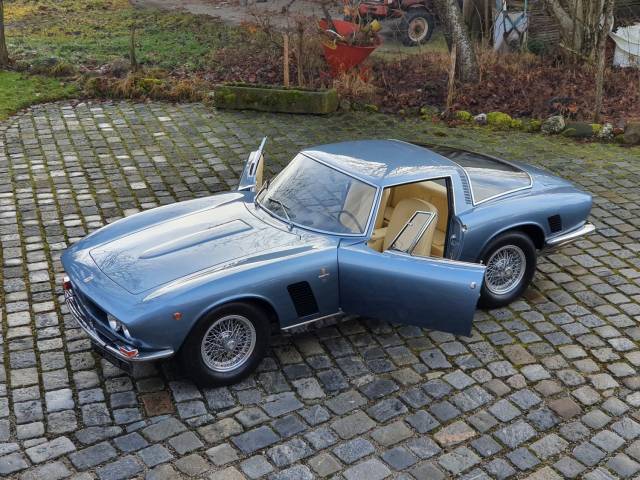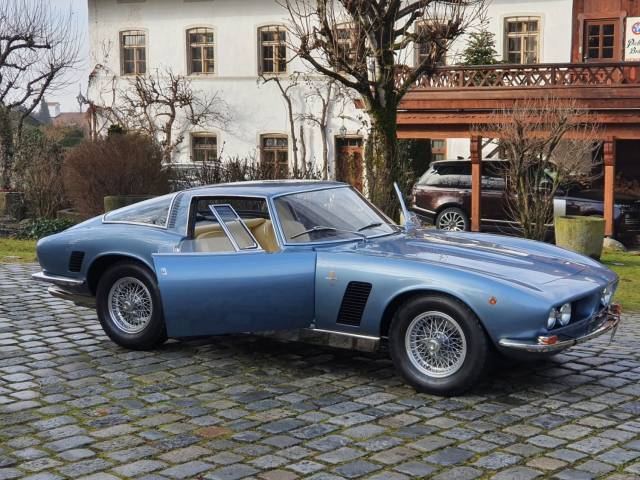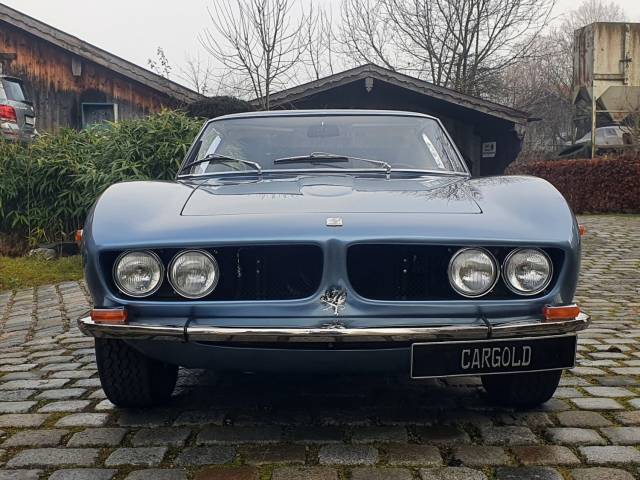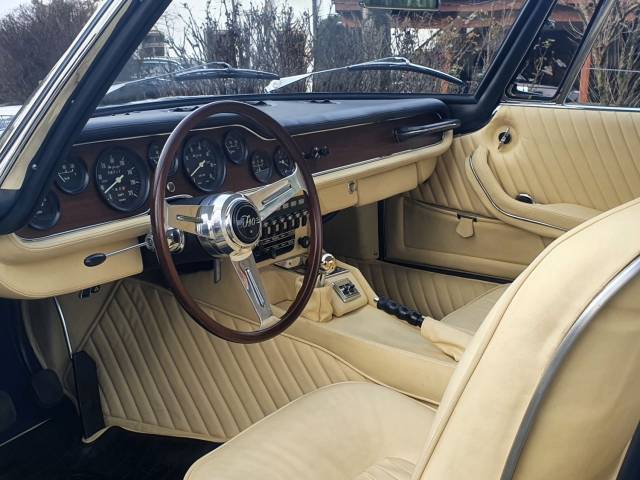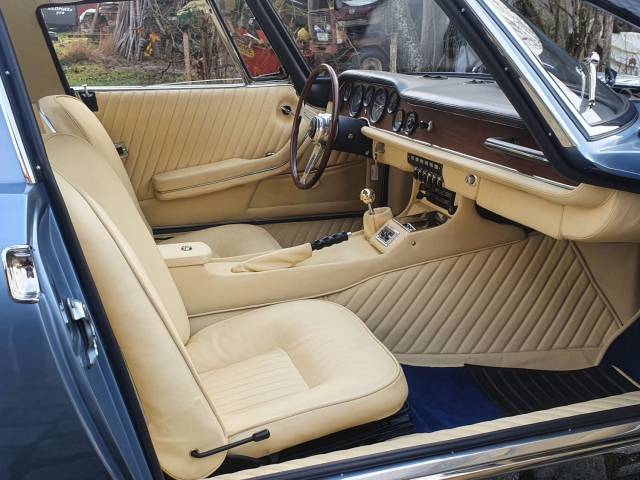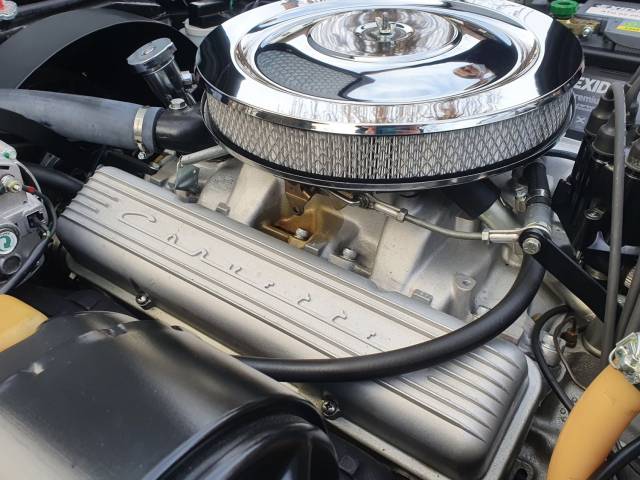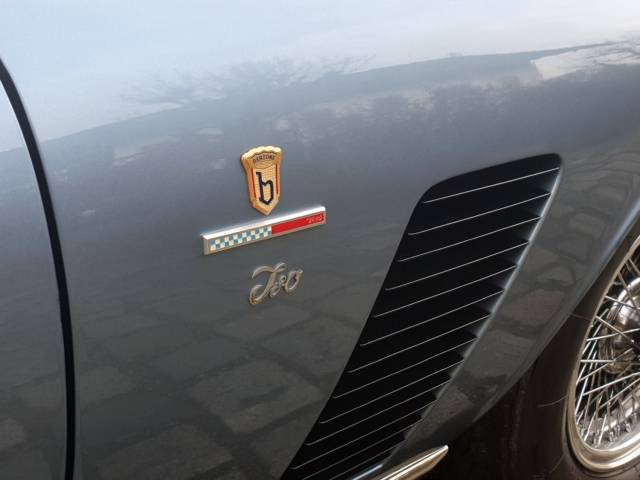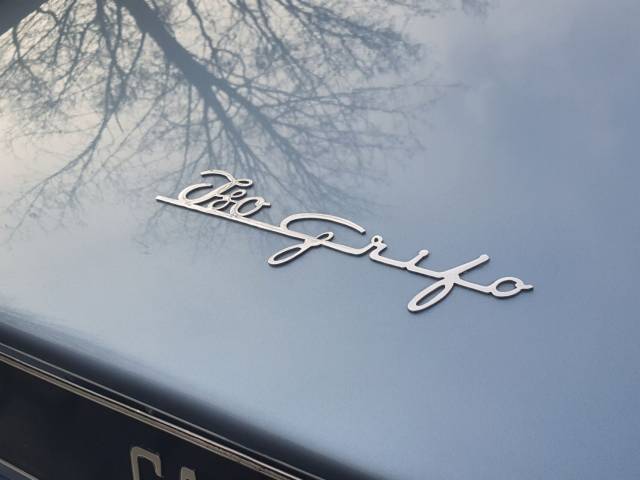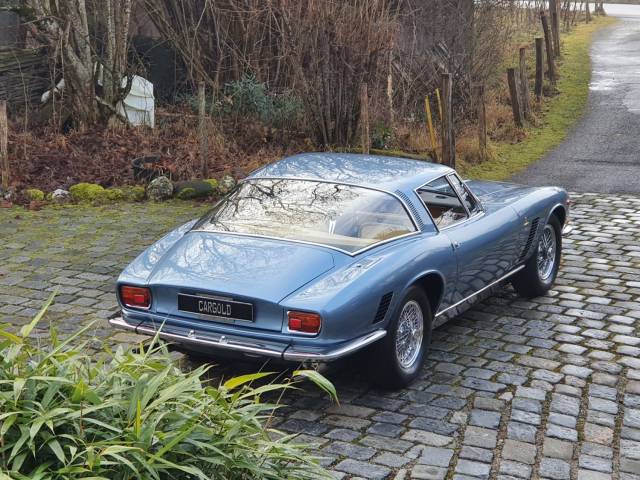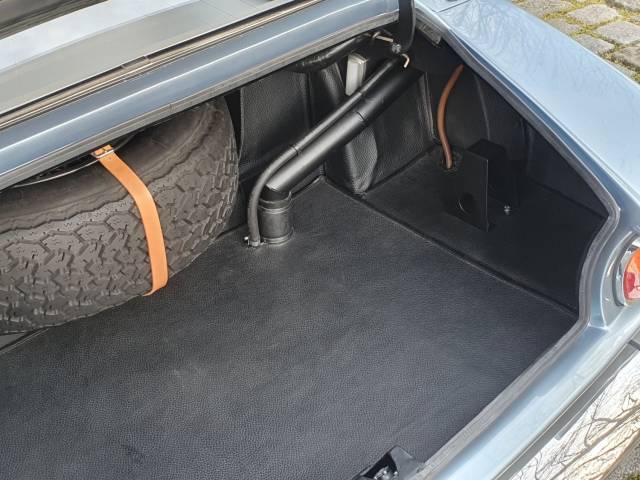 Dealer

away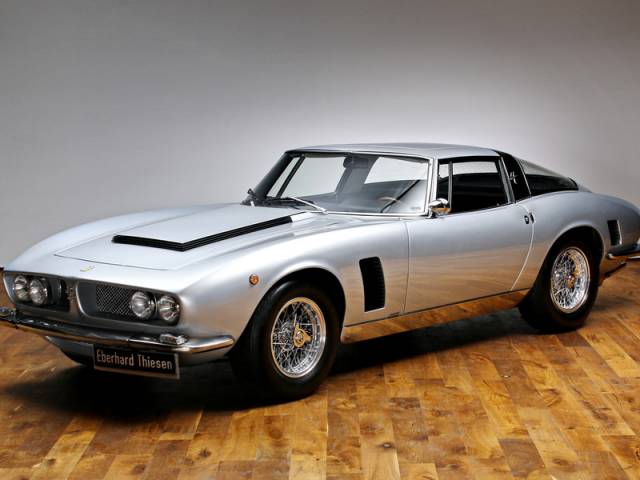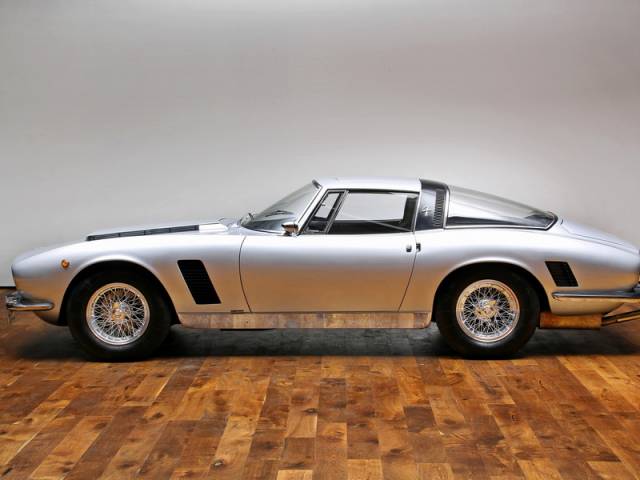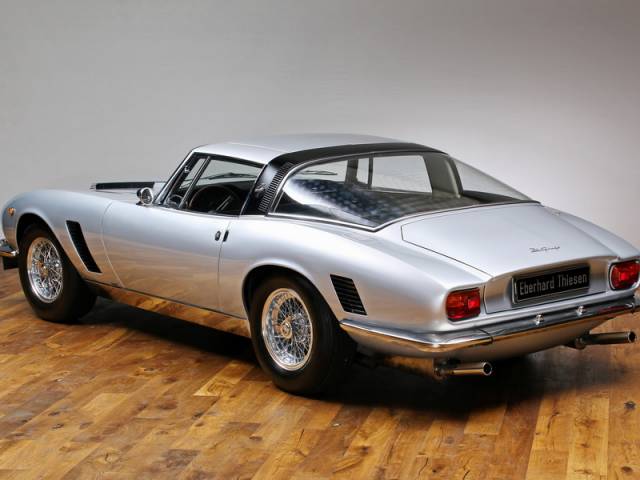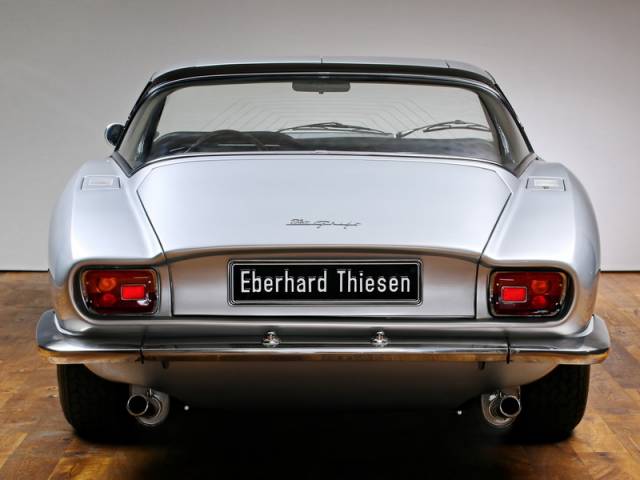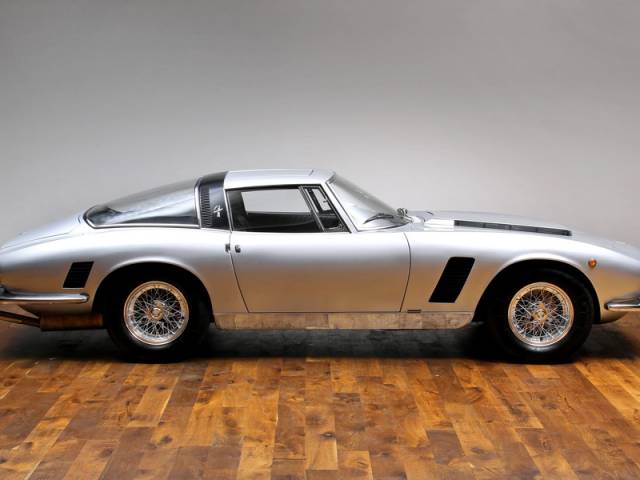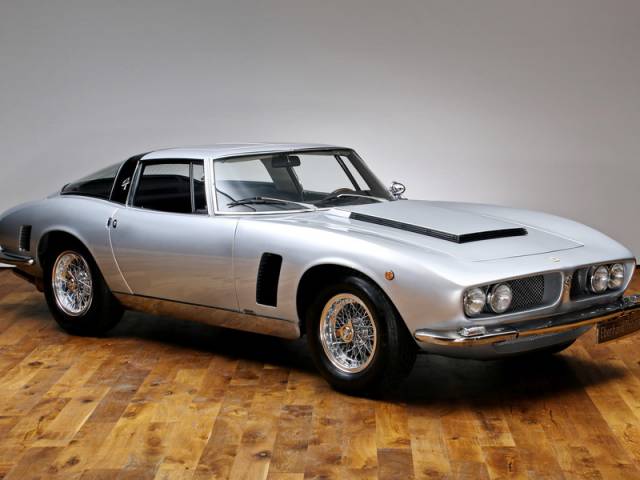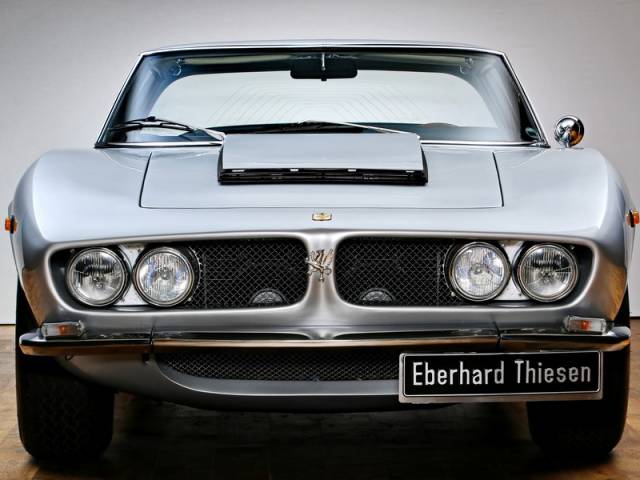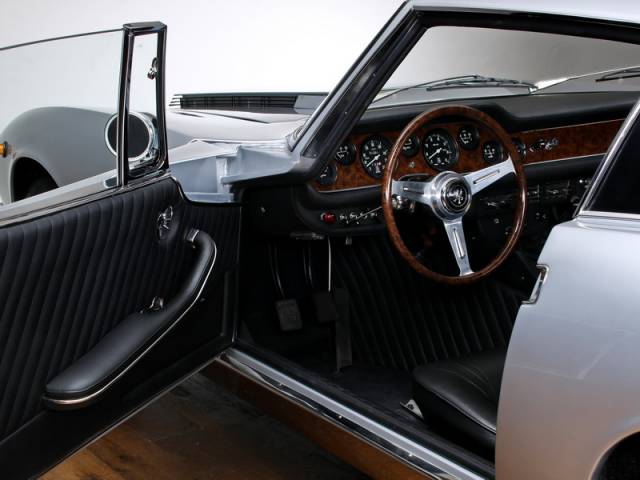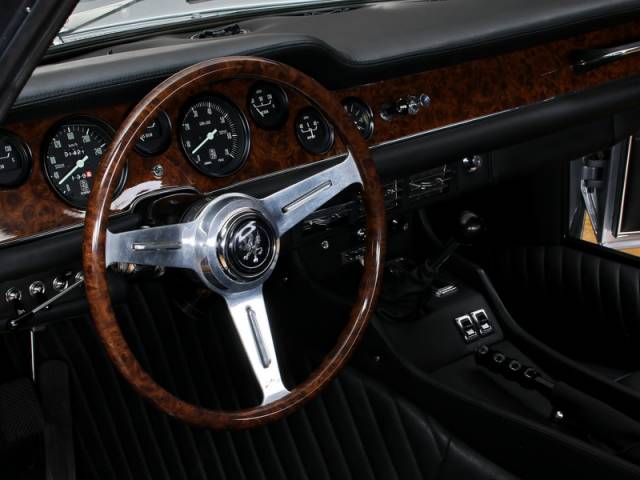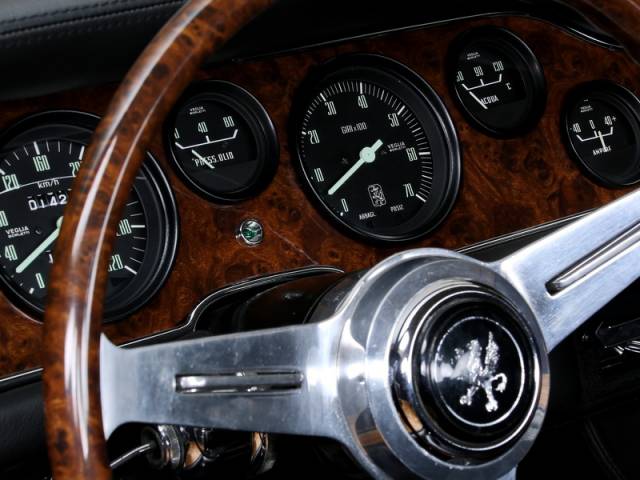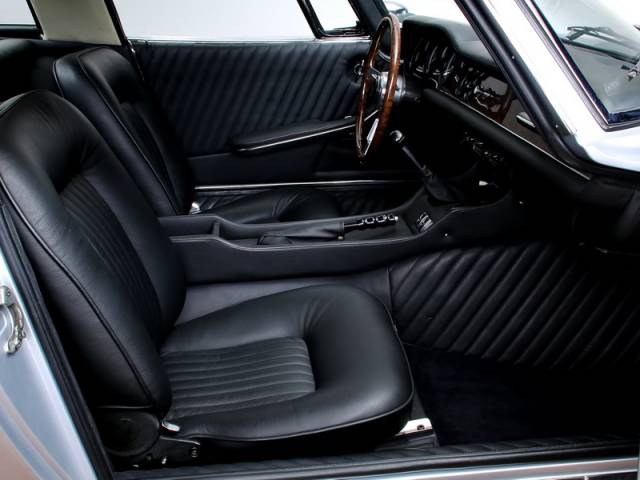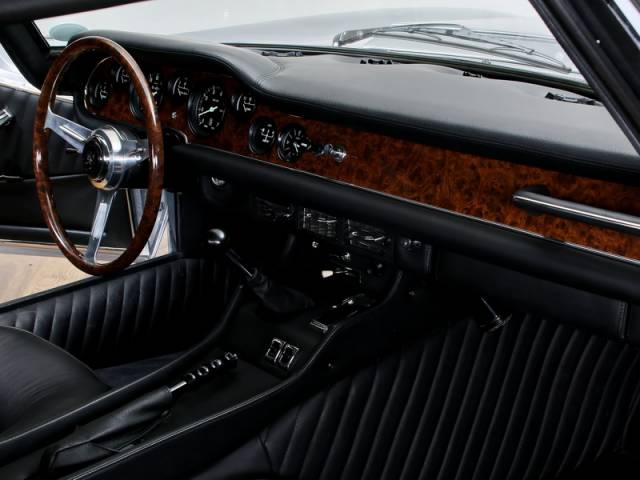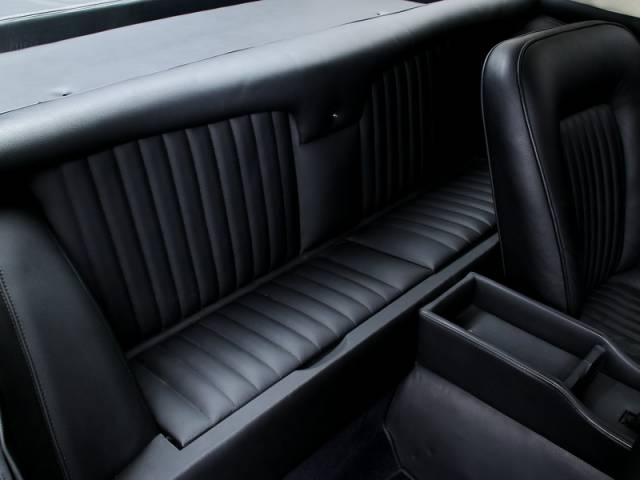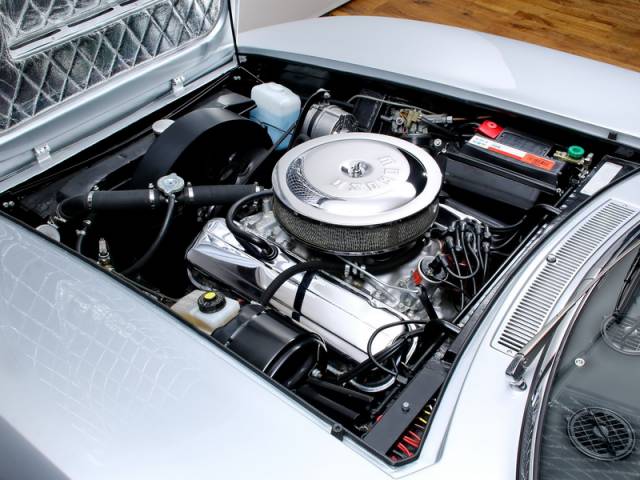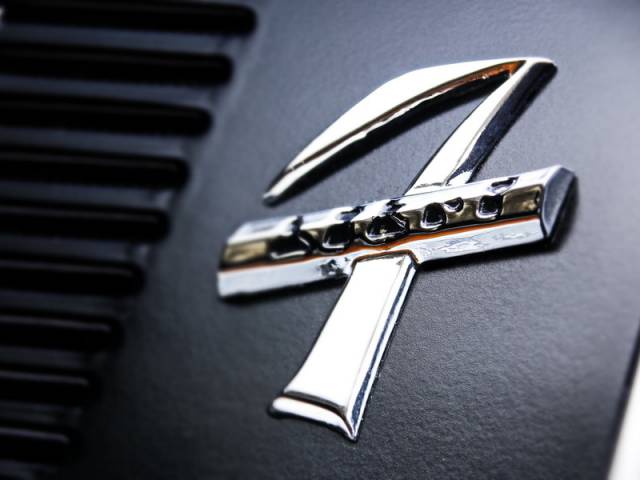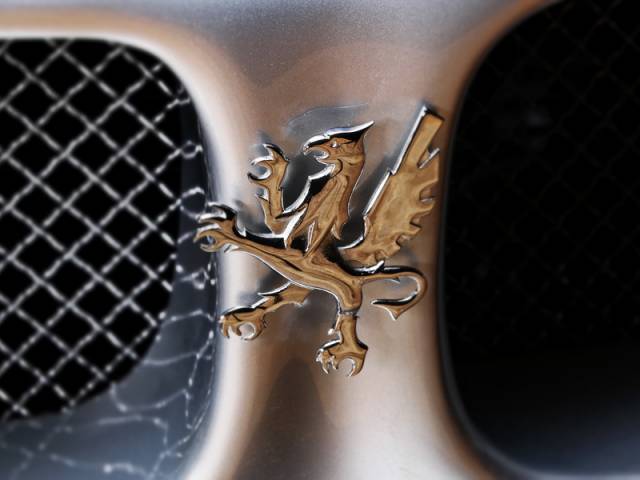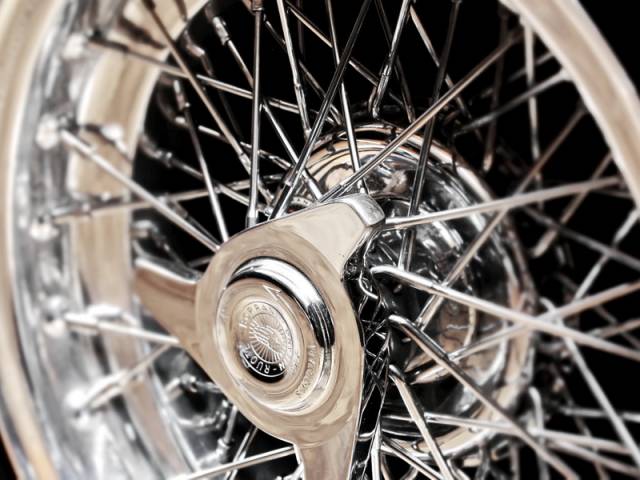 "sun roof" Coupé with Borrani chrome wire wheels
Dealer

away
ISO GRIFO
The Iso Grifo is a sports grand tourer that was designed and manufactured by Italian Iso Autoveicoli to take on the likes of Ferrari and Maserati. It relied upon American powertrains for performance and to maximise reliability.
The History the ISO GRIFO
The first Iso Grifo was manufactured in 1965. Called the GL model, it was powered by a Chevrolet 327 V8 mated to a Borg Warner four-speed manual transmission. With over 400 horsepower available and weighing only 1000kg, the Iso Grifo GL could reach a top speed of 171 mph. Further updates were made during the vehicles production run, until 1974 when the company went into bankruptcy.
Updates and improvements
The Iso Grifo went through a number of changes during its production run. In 1966 a Targa top model was shown at the Turin show and began a limited production run of 13 series I vehicles. 1968 saw the introduction of the Iso Grifo 7 Litri that utilised the powerful and adaptable Chevrolet 427 engine. The use of the 7 litre big block meant that the Iso Grifo required a substantial amount of work to accommodate its massive proportions. The updates included a strengthened chassis, revised engine mounts and a large bonnet scoop (termed 'The Penthouse') to allow for the 427's increased height.
In 1970 the Iso Grifo received a face lift, with hidden head lights and a sleeker body. The power plant was upgraded with the 454 for the IR9 Can-Am vehicles. The series II saw four further Targa tops produced. In 1972, the Iso Grifo underwent its final updates, in the form of the IR-8. This variant received the Ford Boss 351 power train and can be easily recognised by the taller bonnet scoop.
Iso Grifo at the end
Production of the Iso Grifo finished in 1974 with the demise of the company. A total of 413 Iso Grifo models were produced – 322 series I & 78 series II variants with 17 of the production run in the form of the highly desirable Targa top. They are a rare and collectible motor car from an age before the oil crisis of 70's. This has been mooted as the main cause for the demise of the Grifo.