Dodge Challenger Classic Cars for Sale
9 Offers for Dodge Challenger found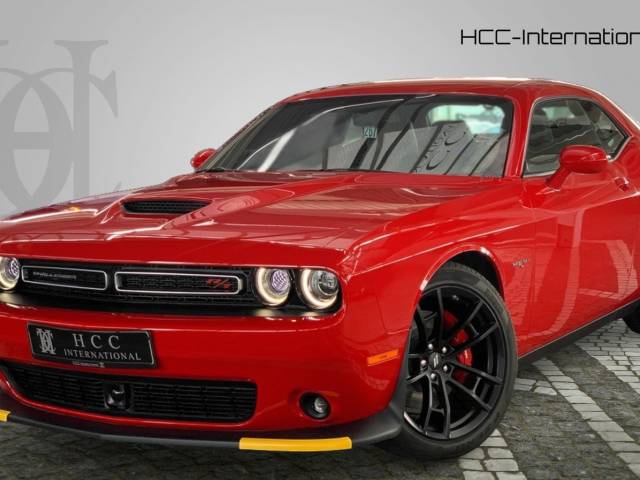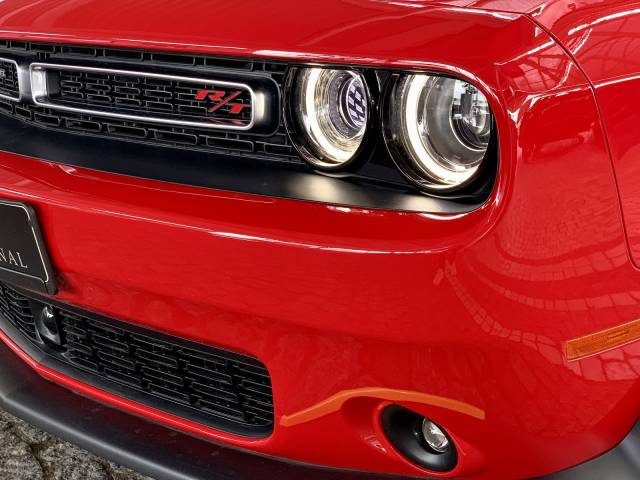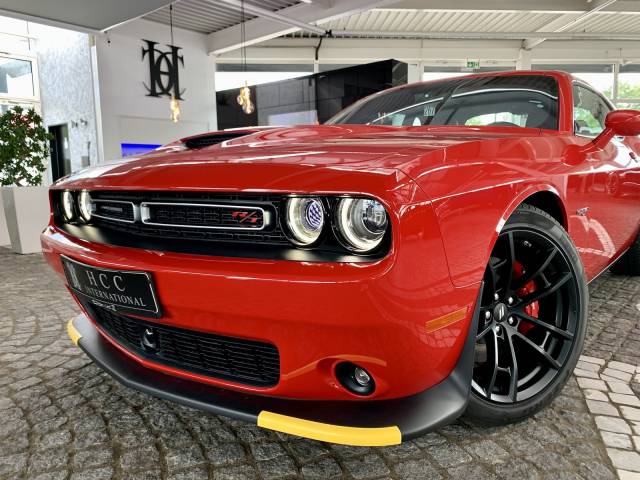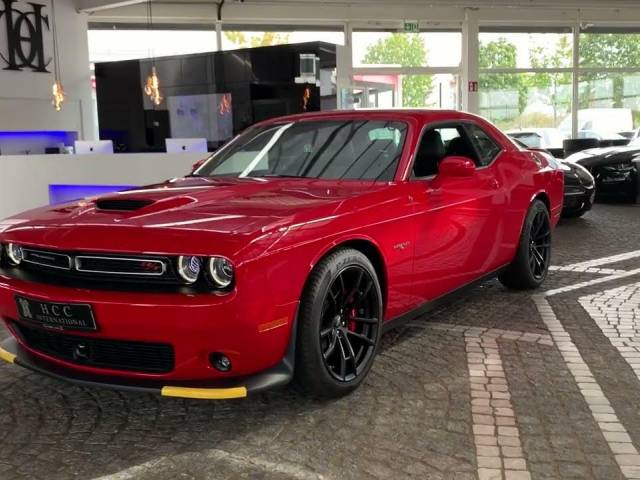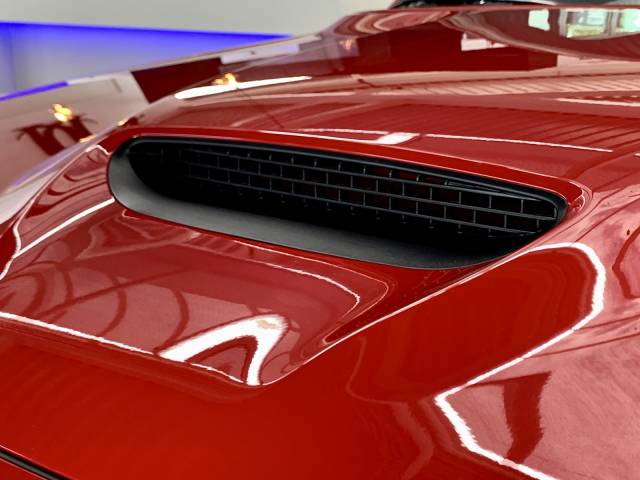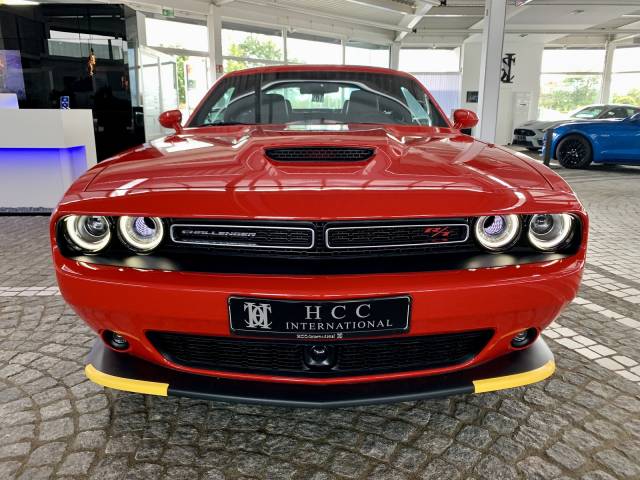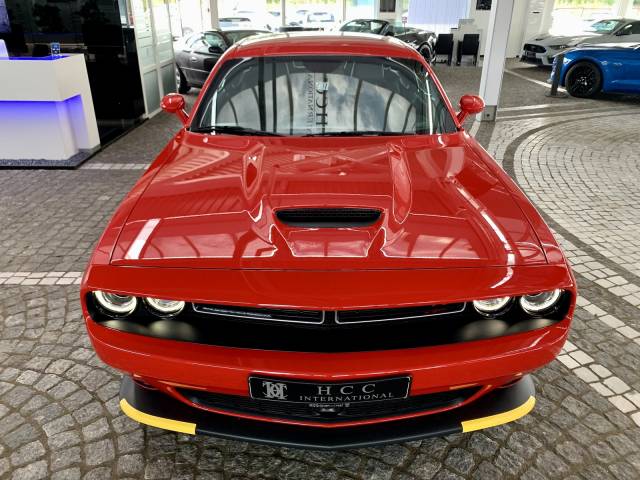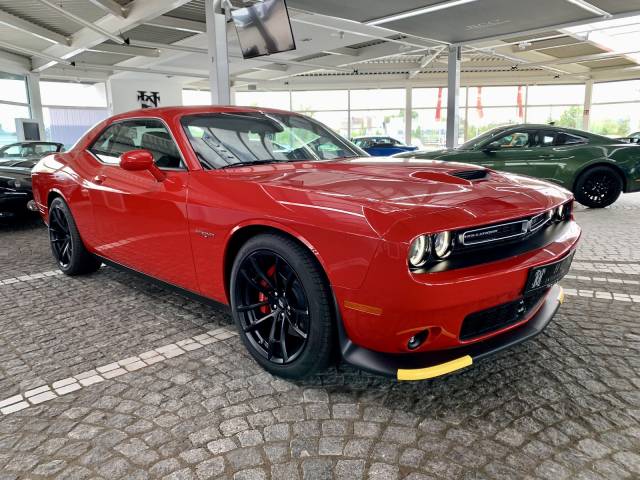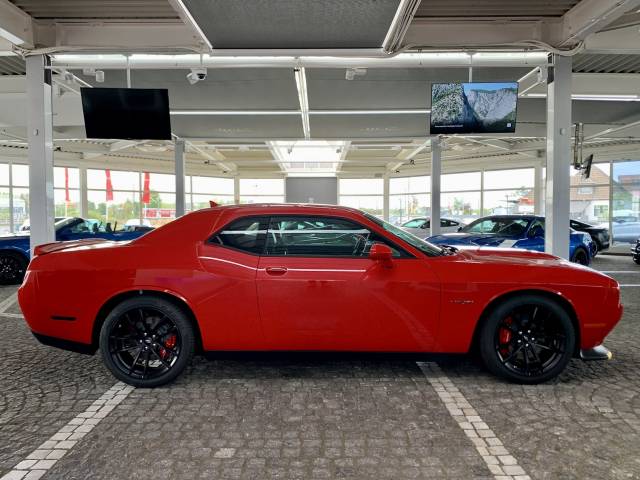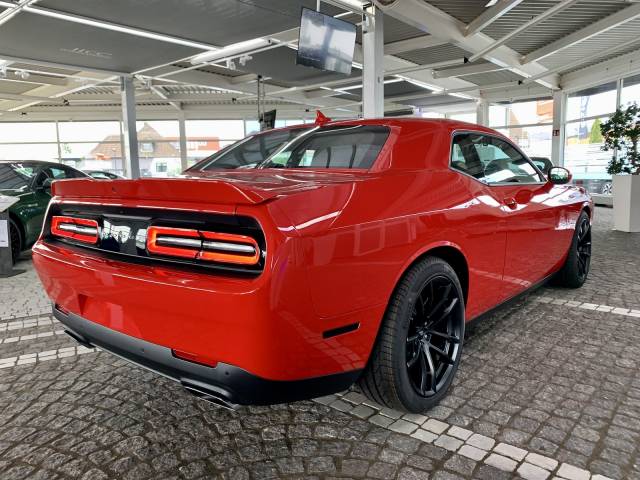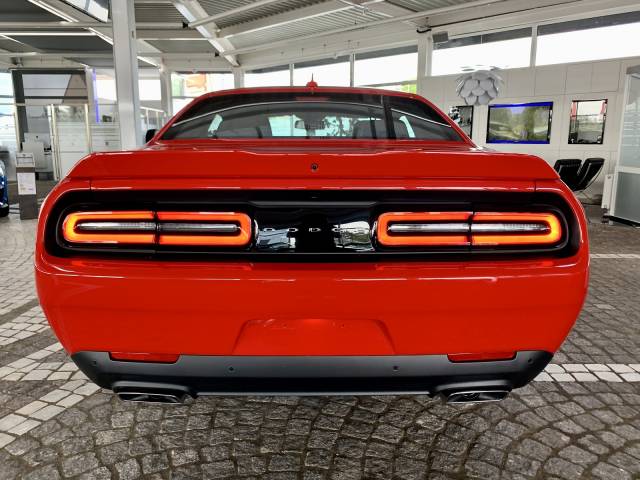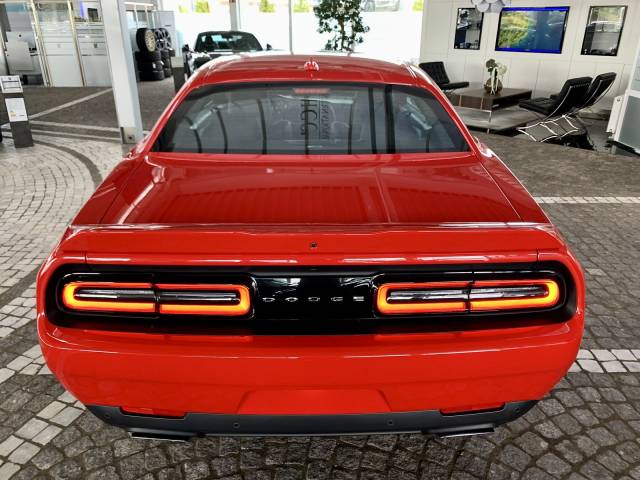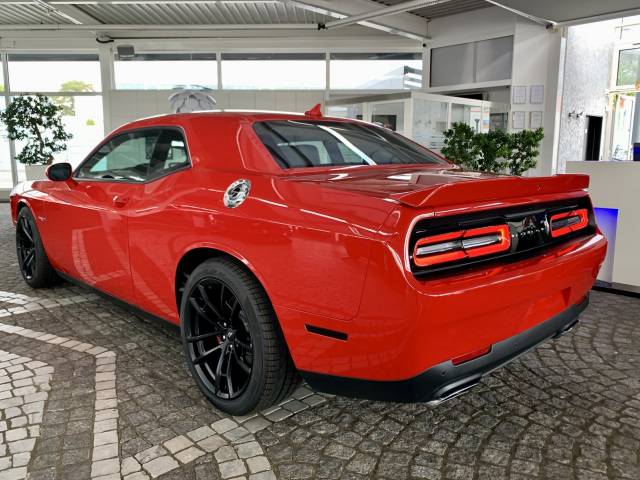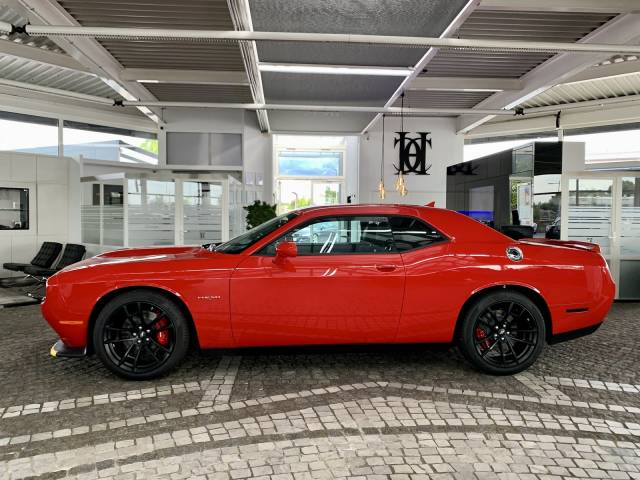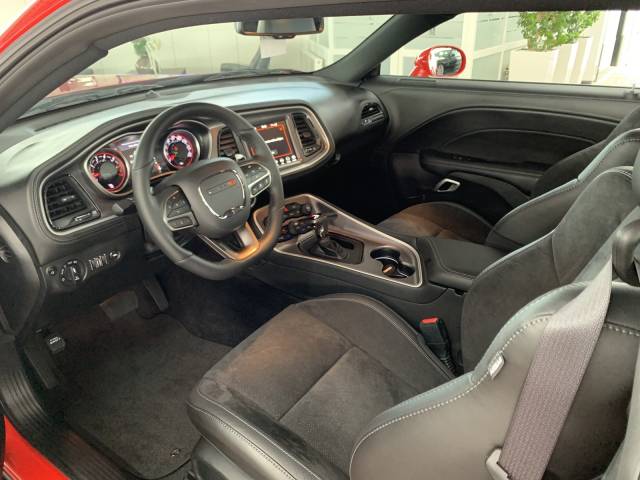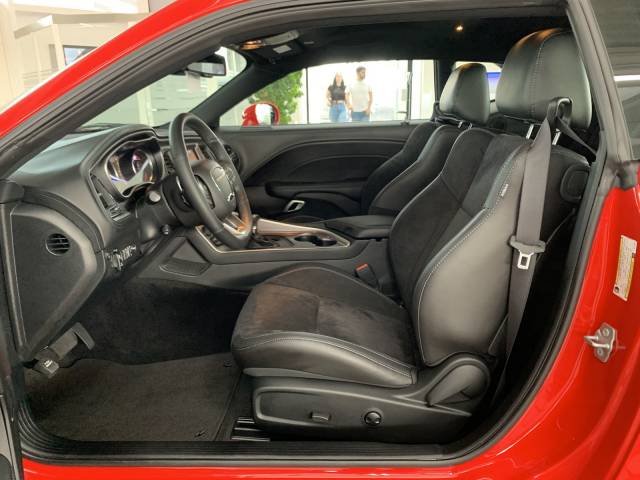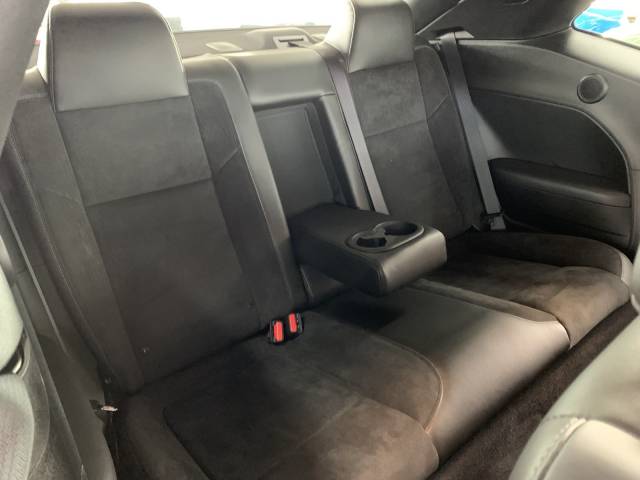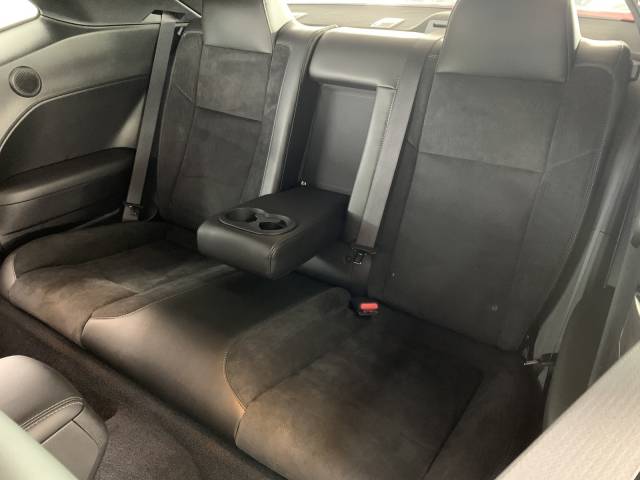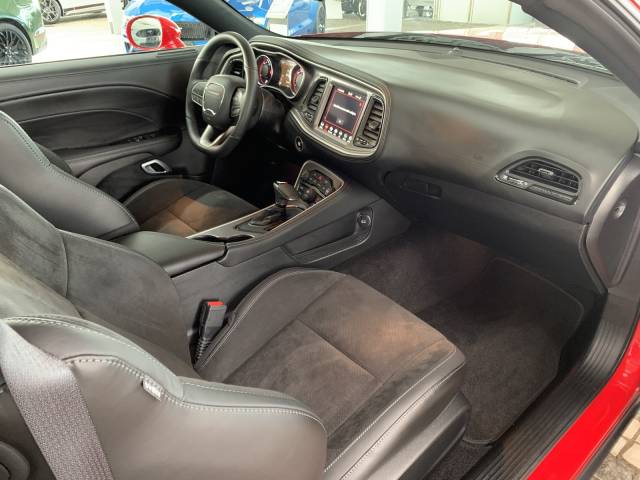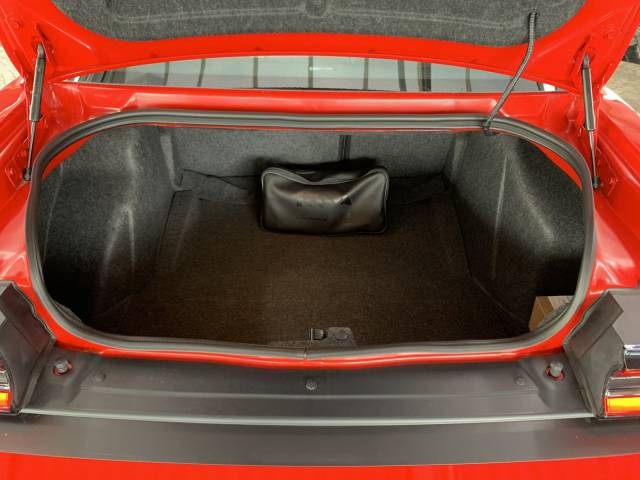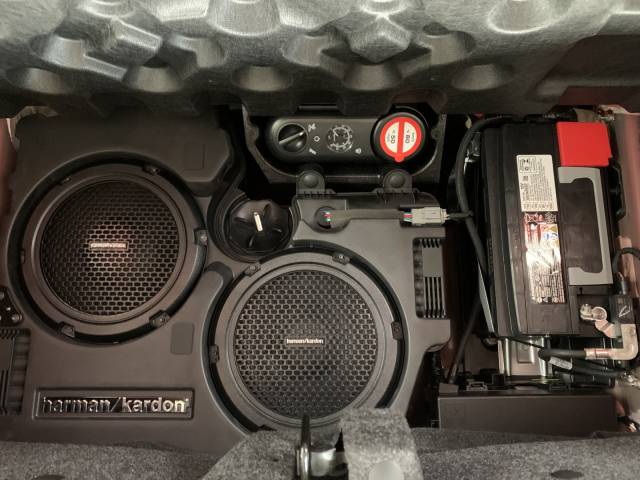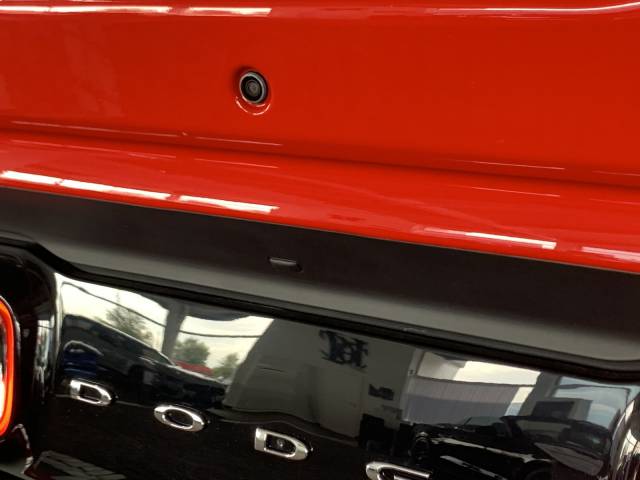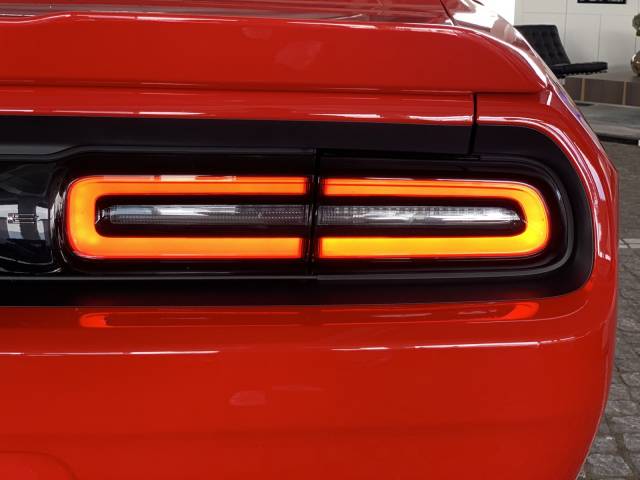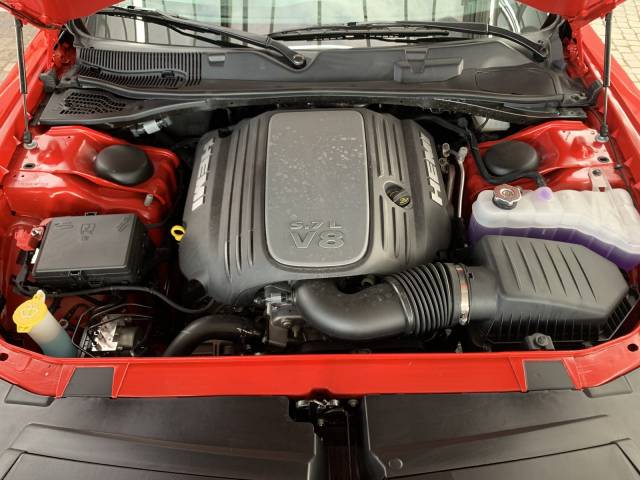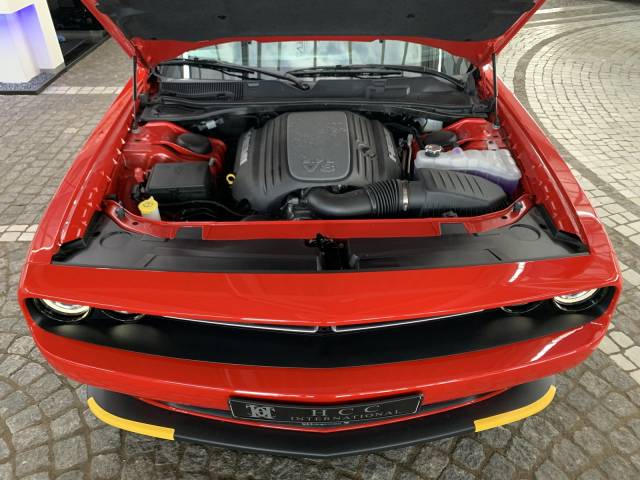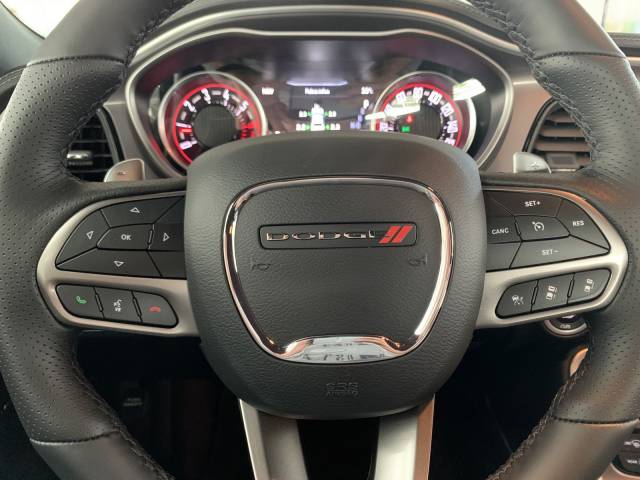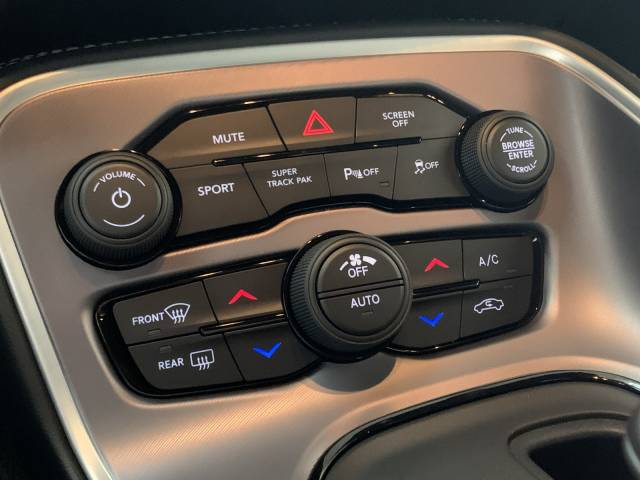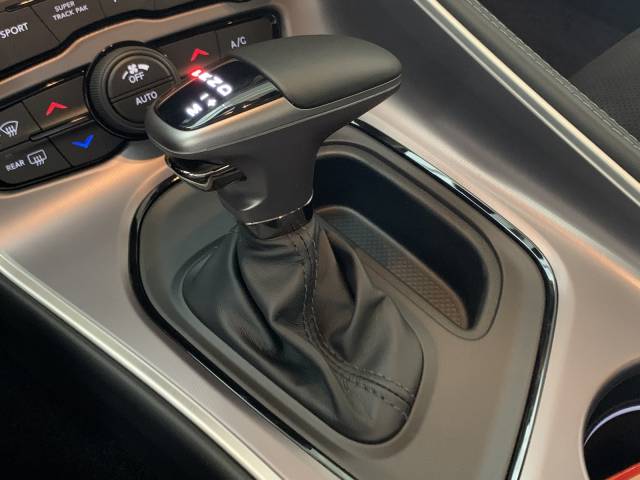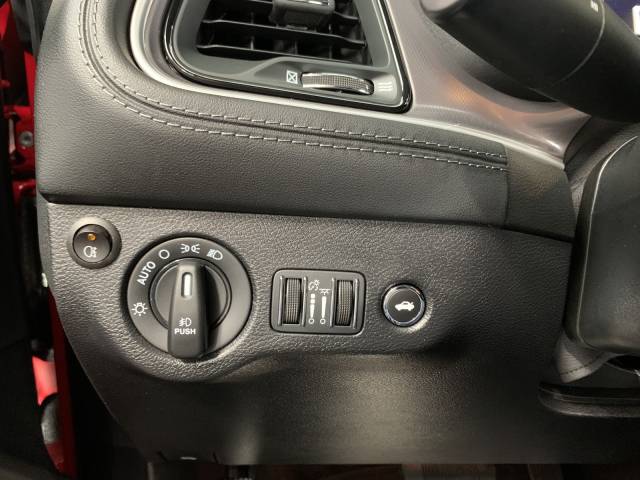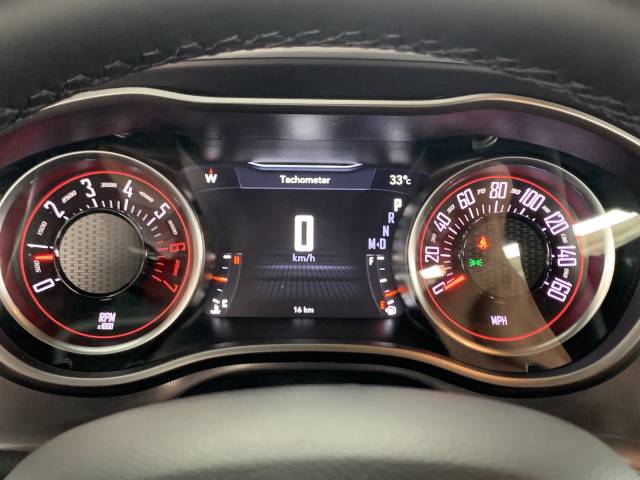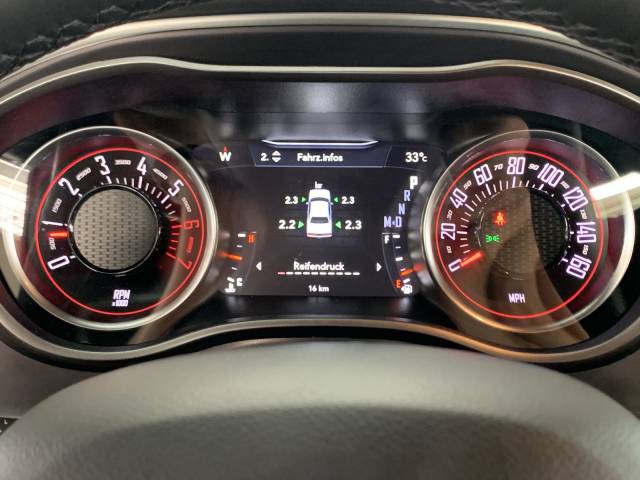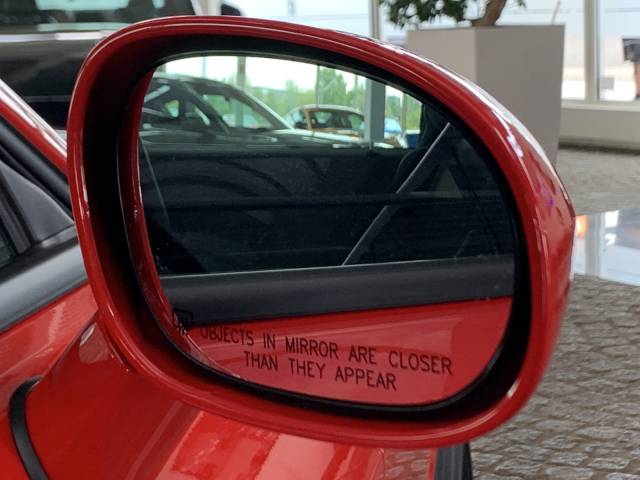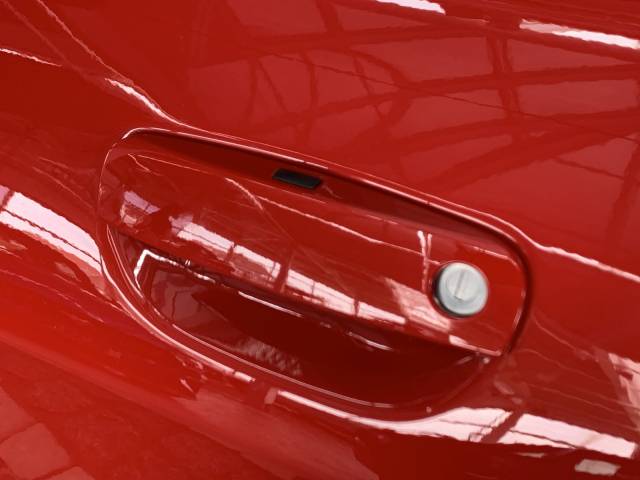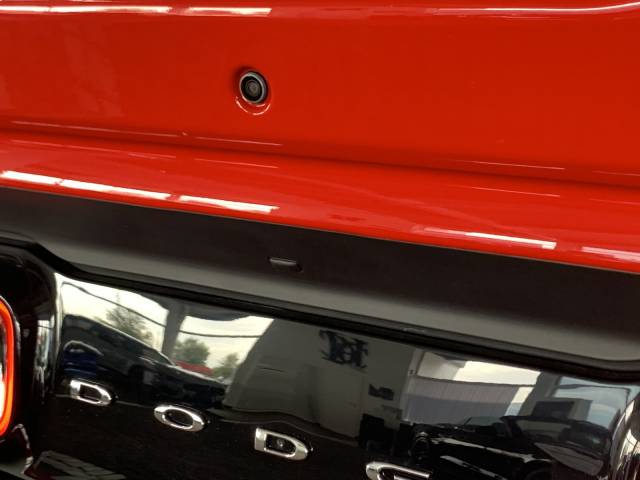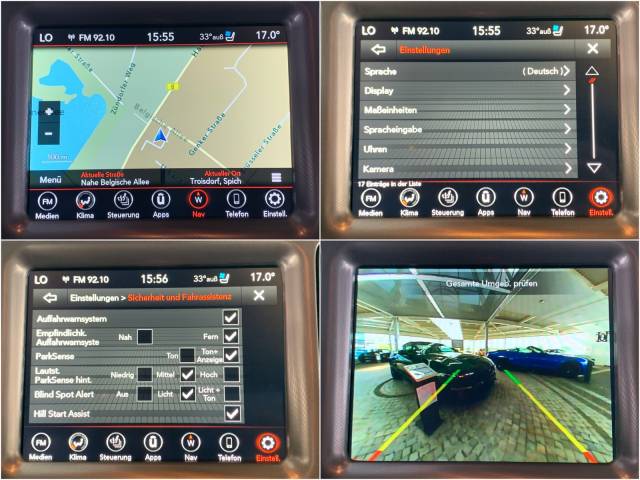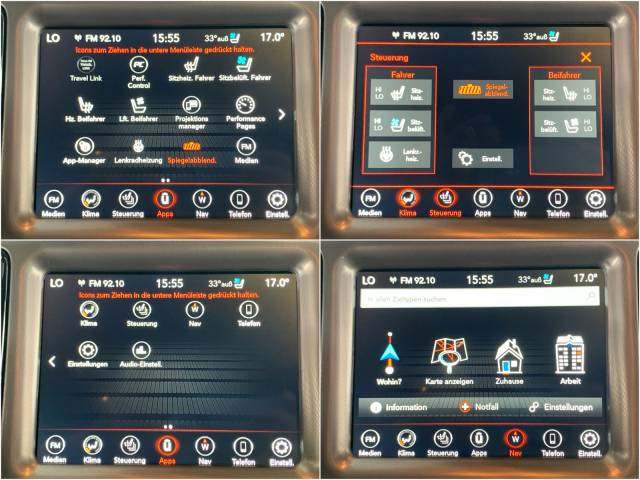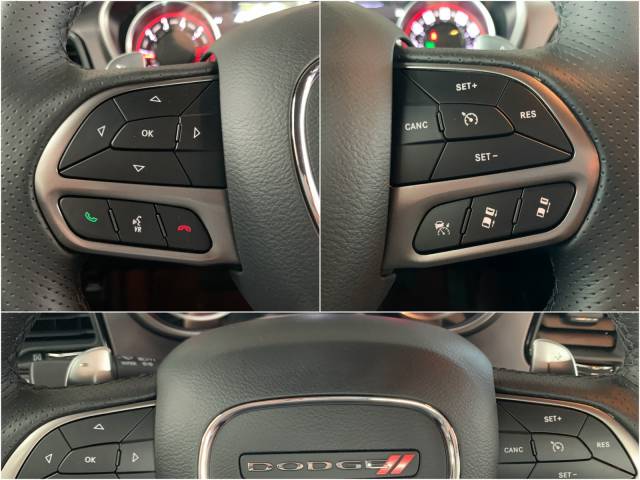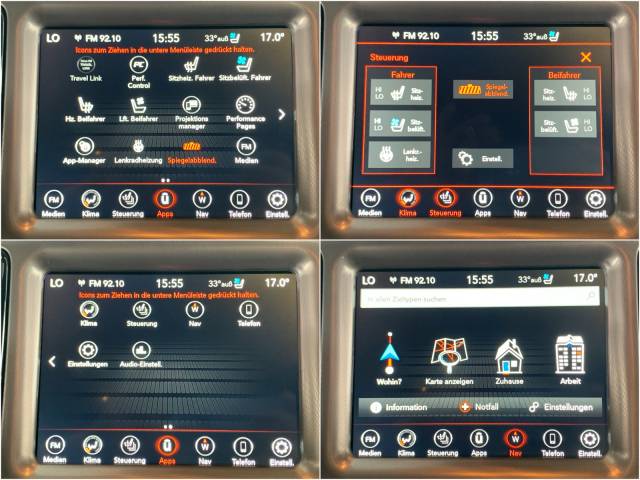 HEMI/Tech/Plus/Driver/MY22
Dealer

away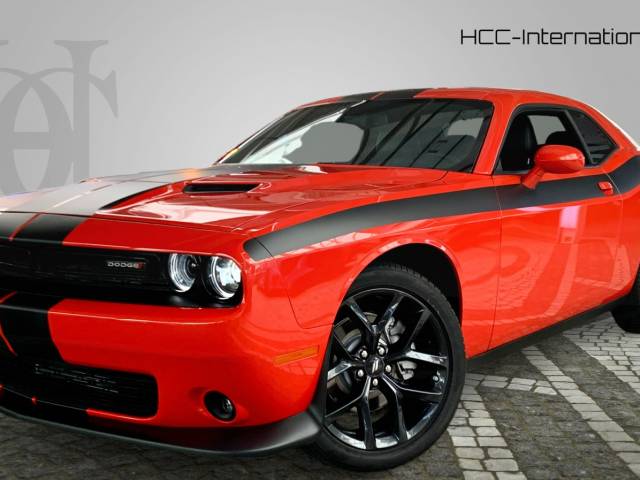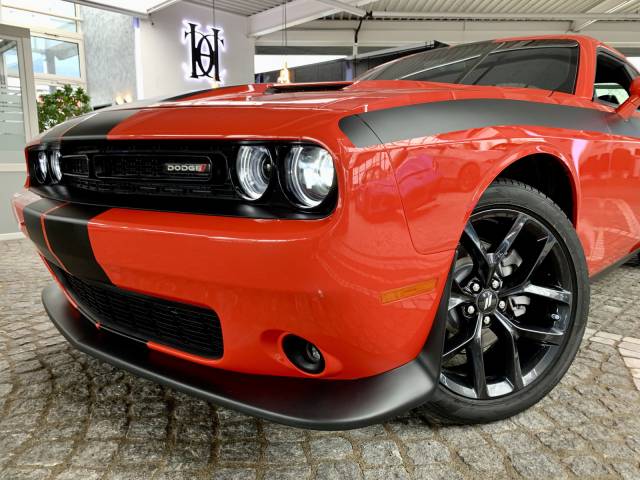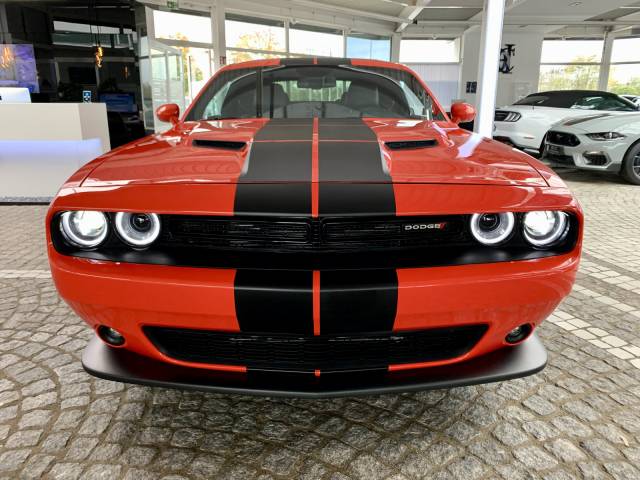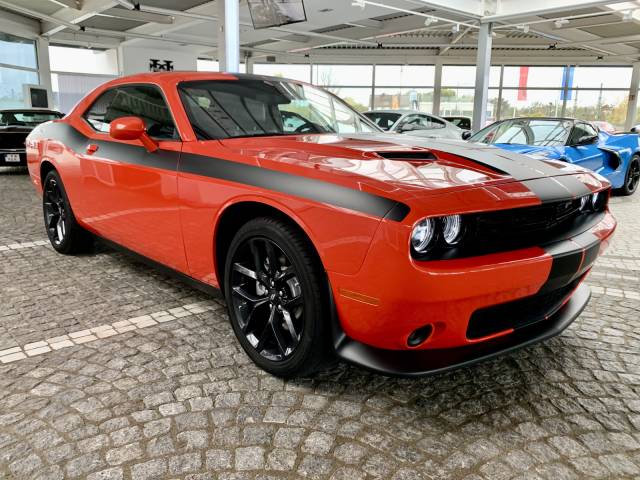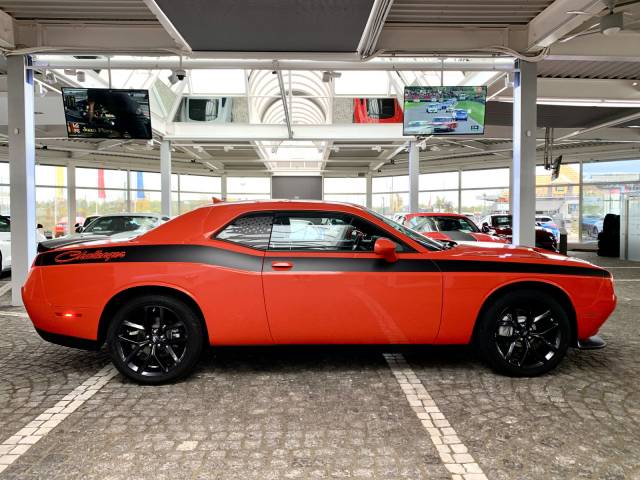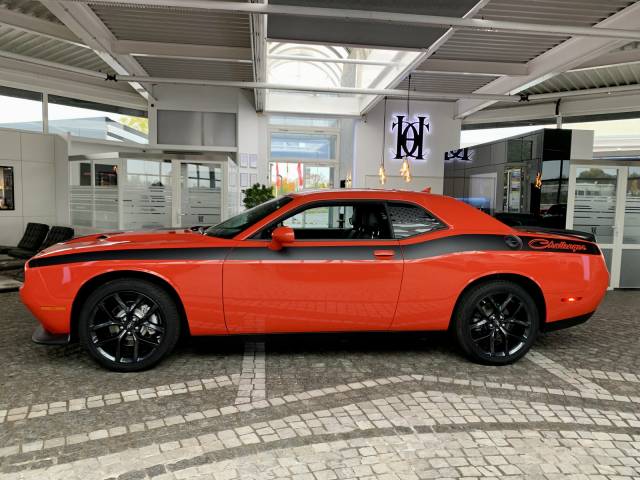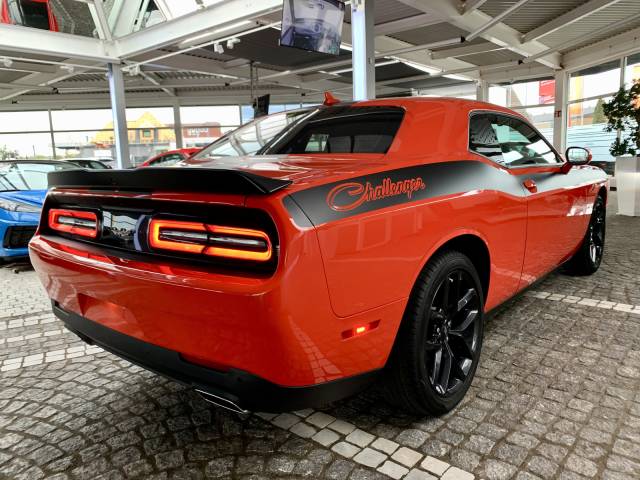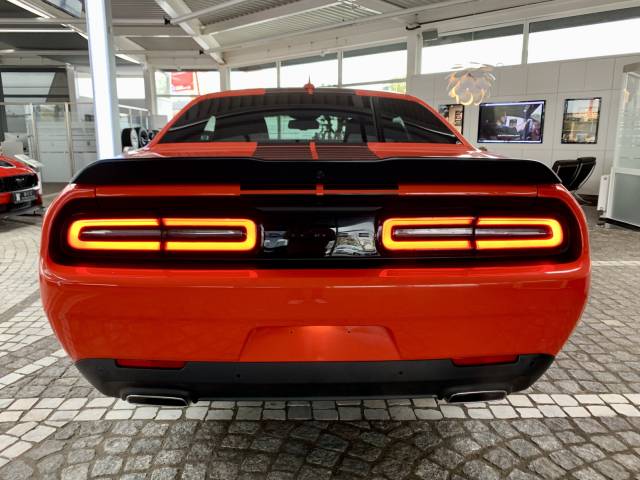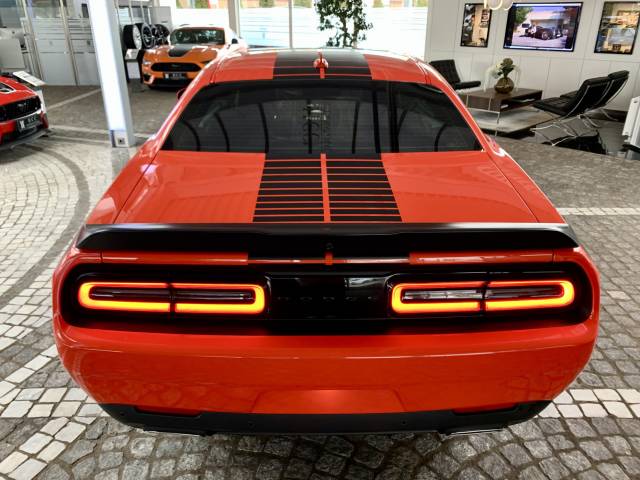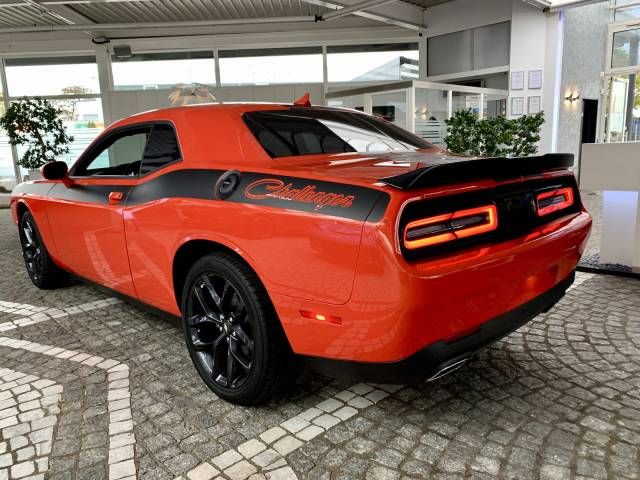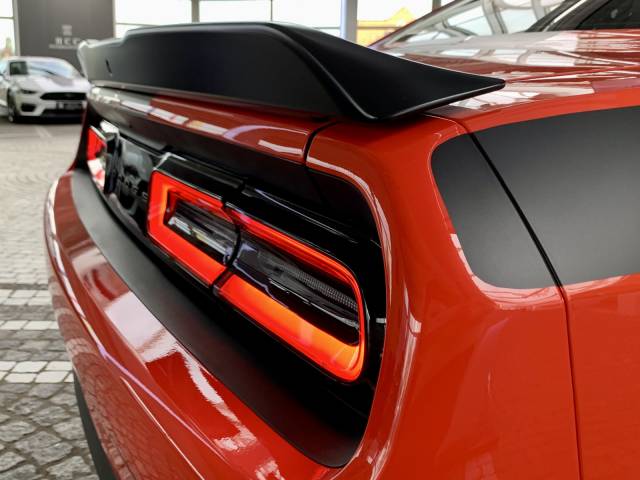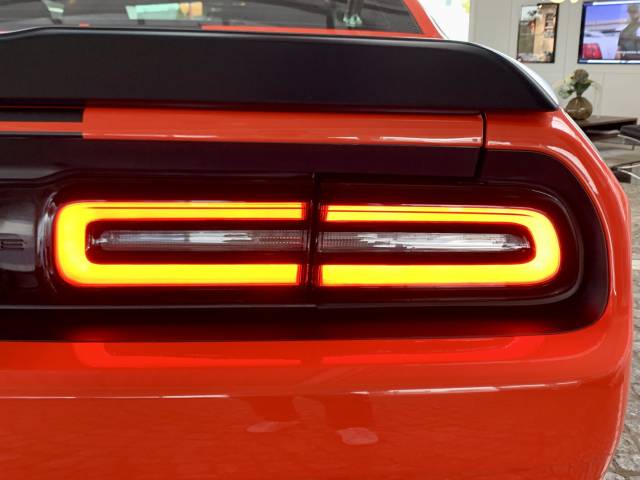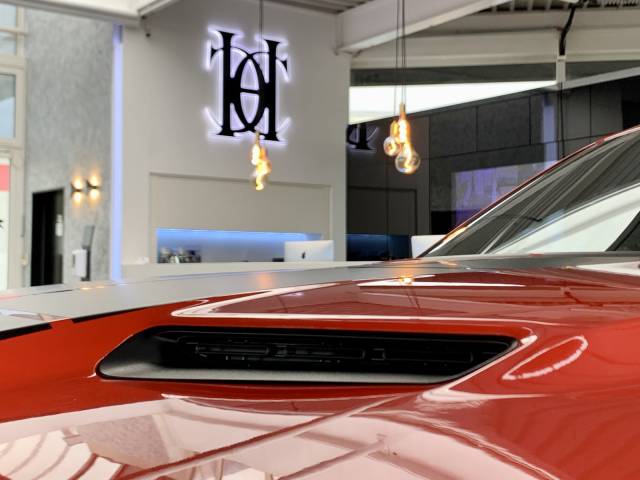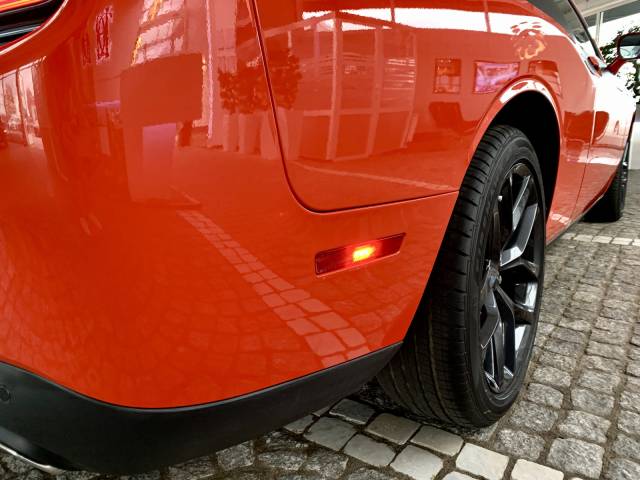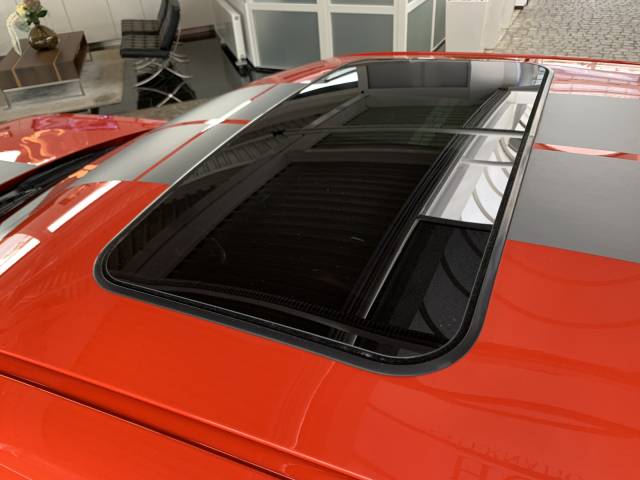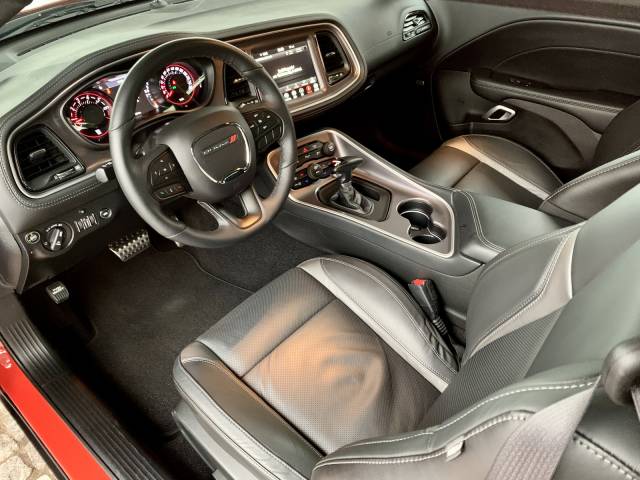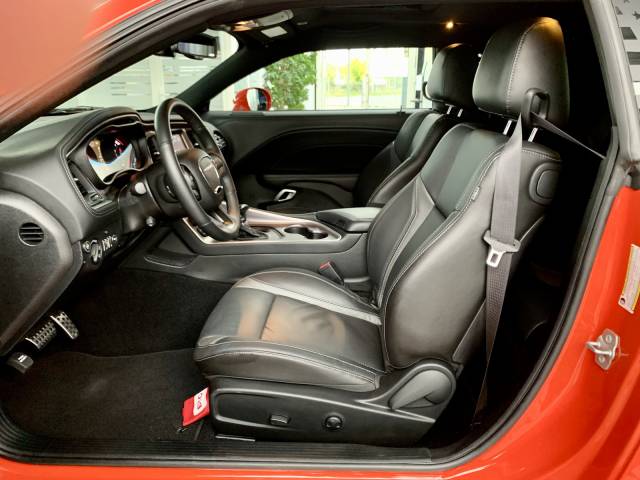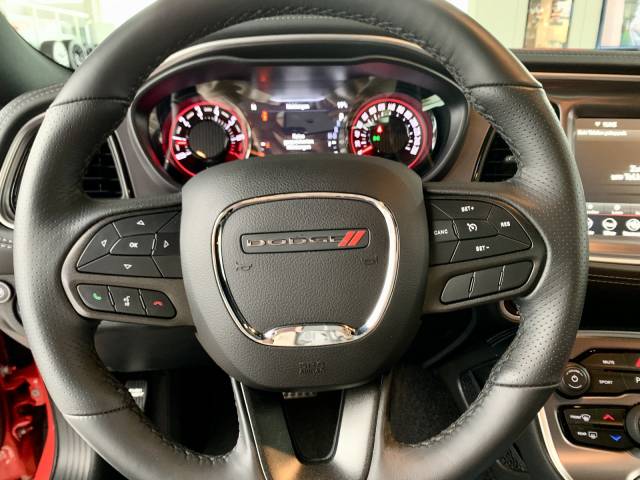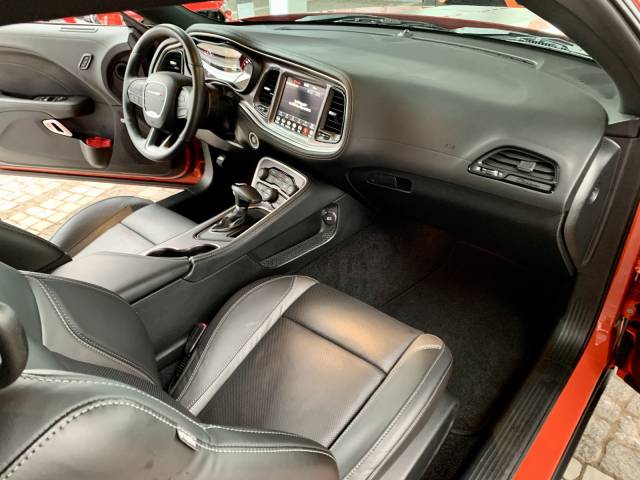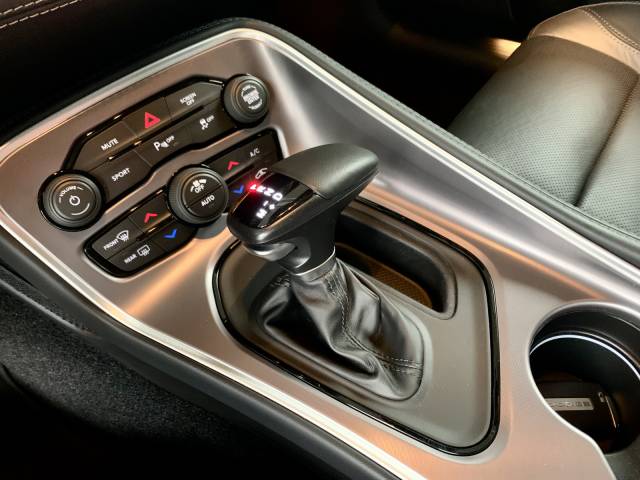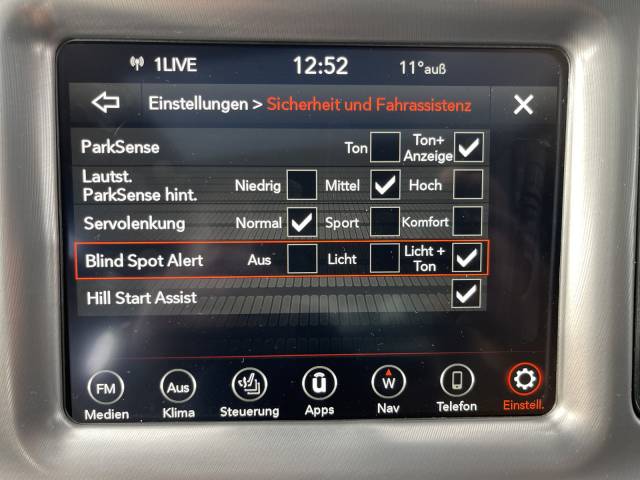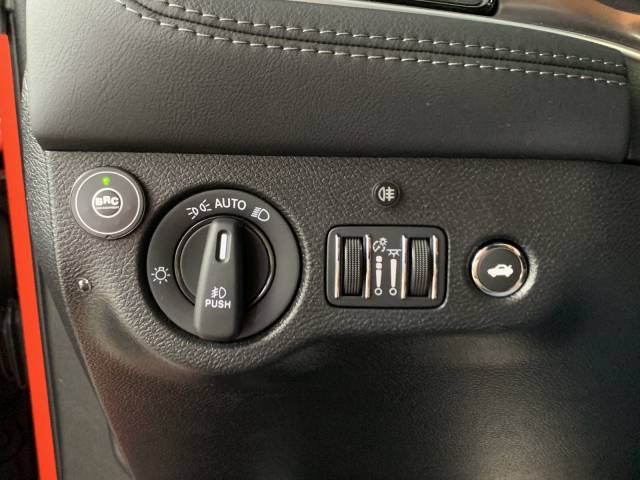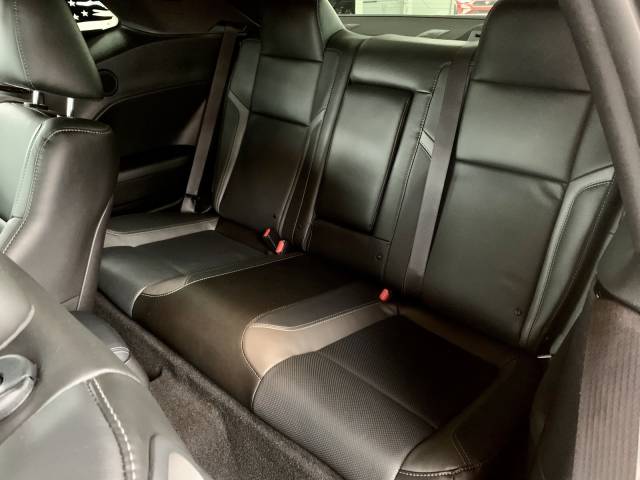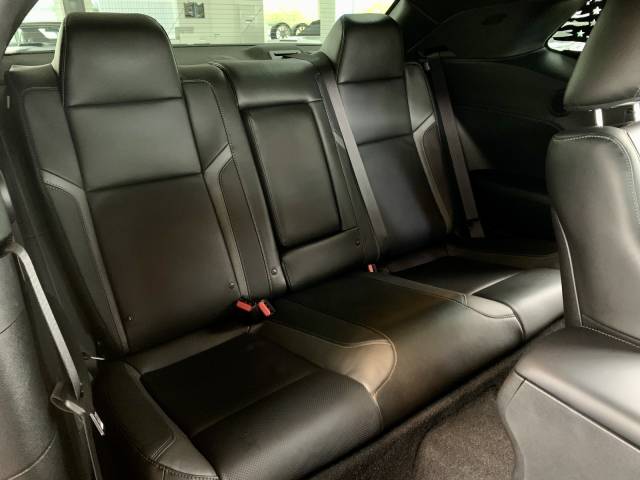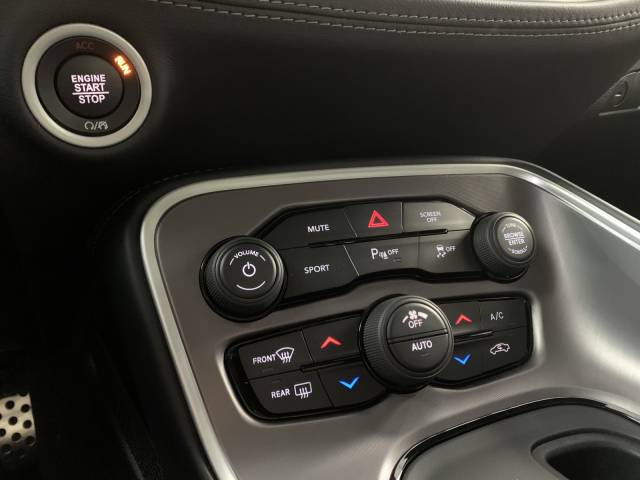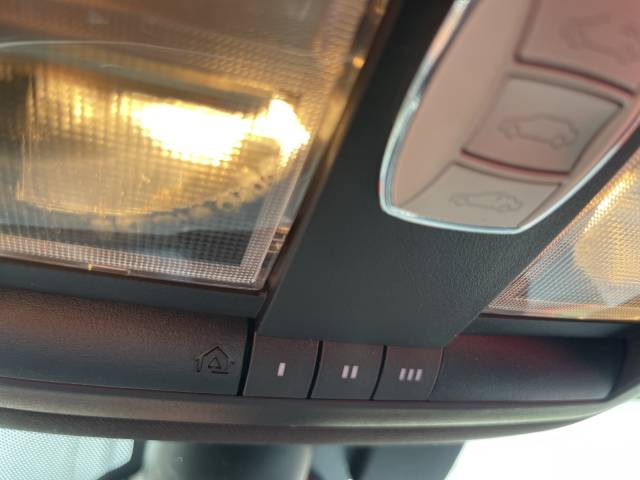 Dodge Challenger 3,6L V6 24V VT SXT Autom. Autogas LPG
Dealer

away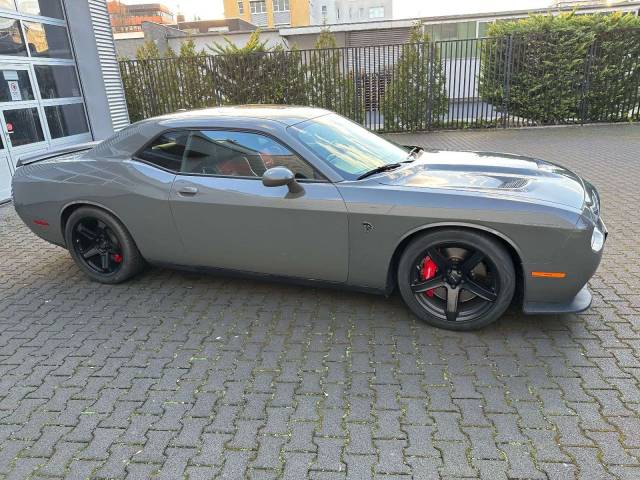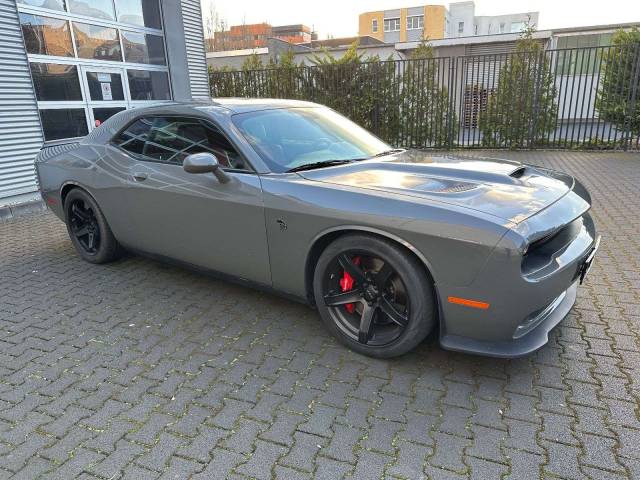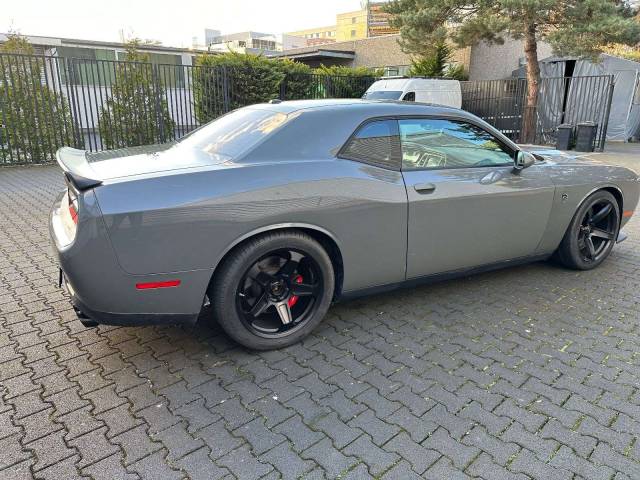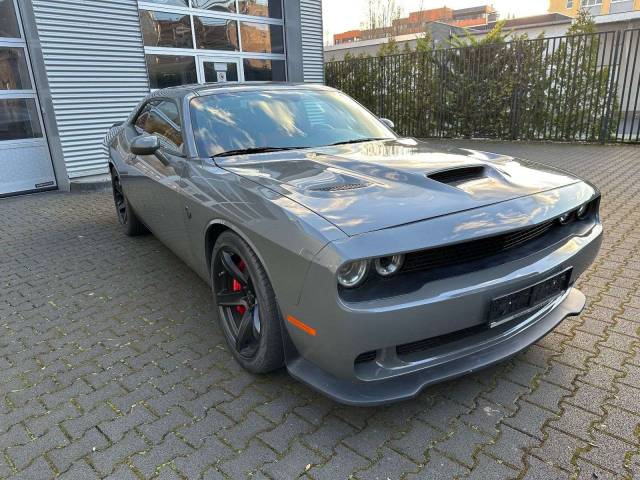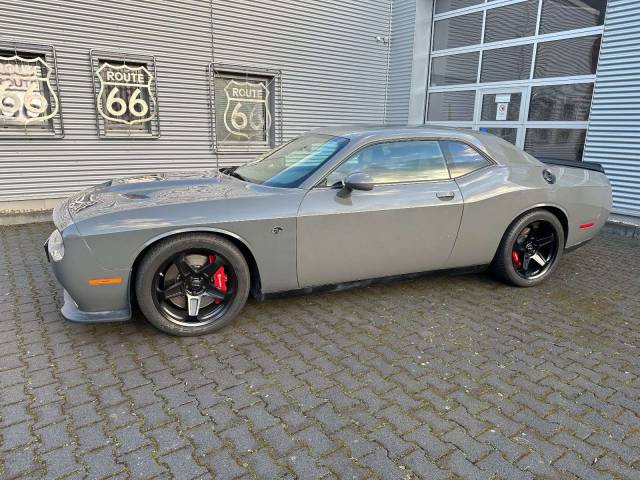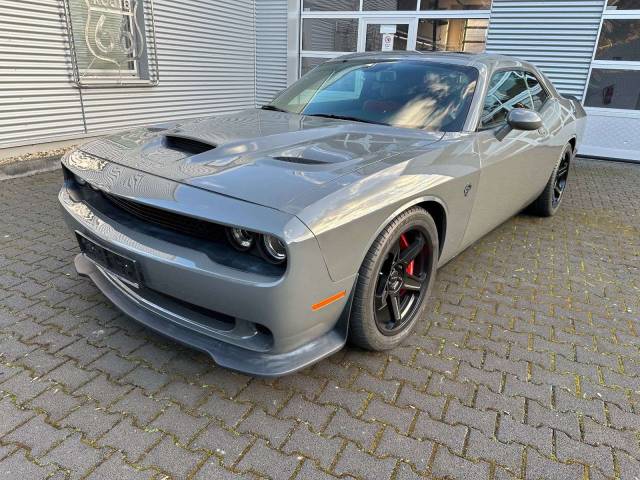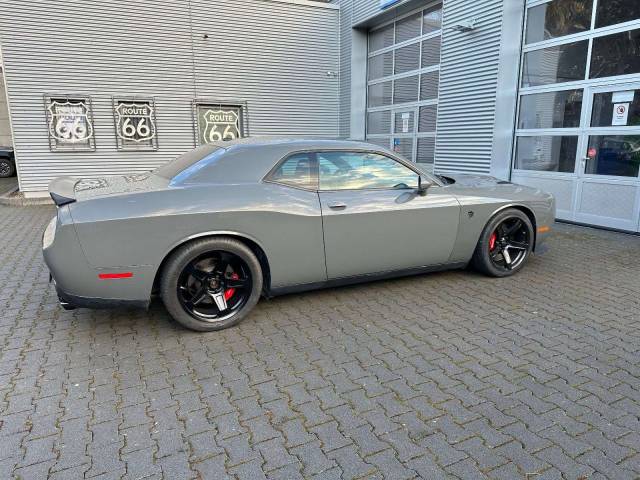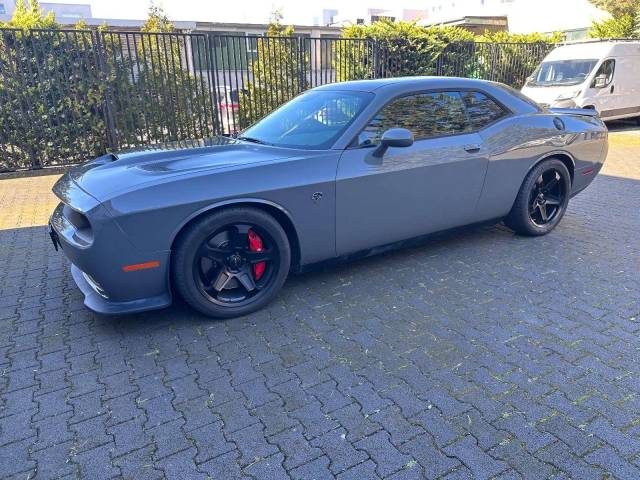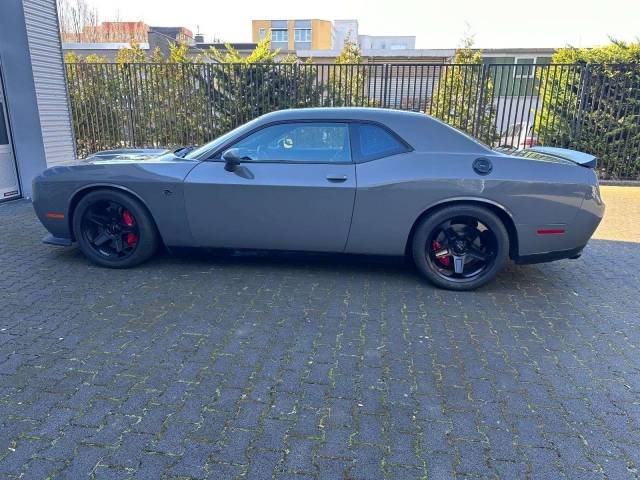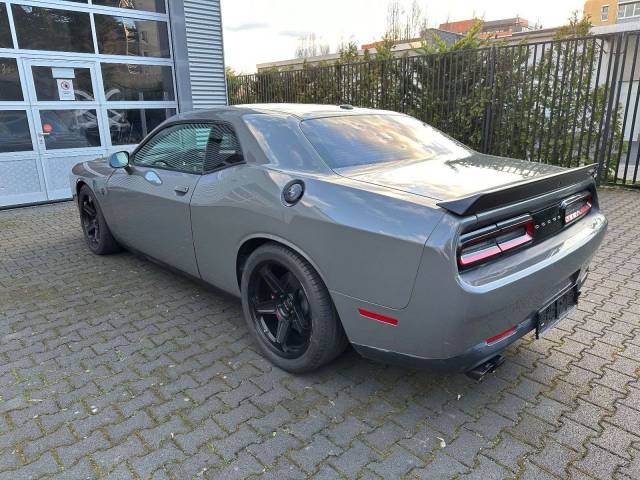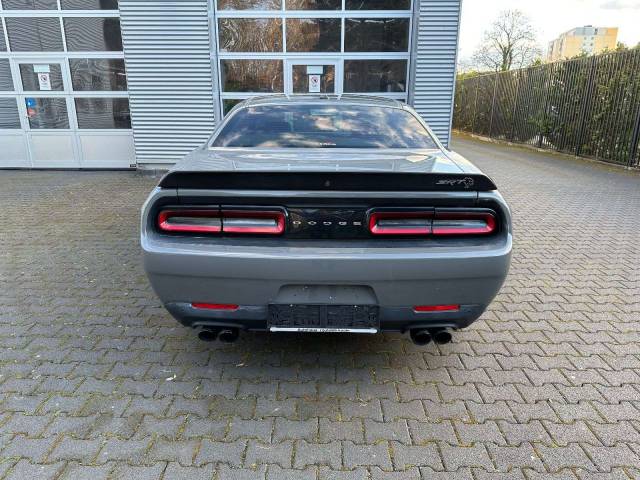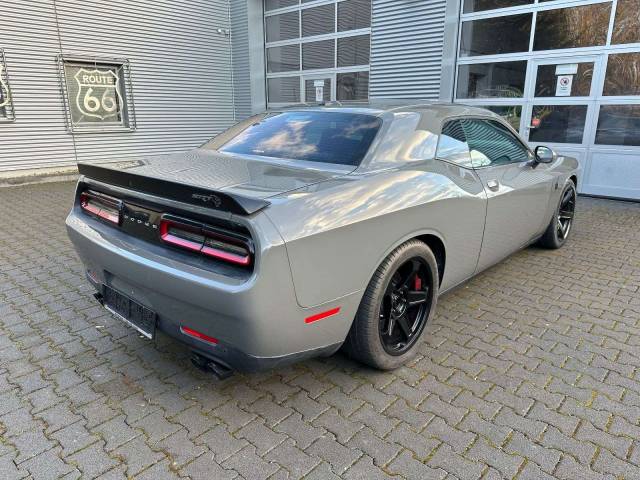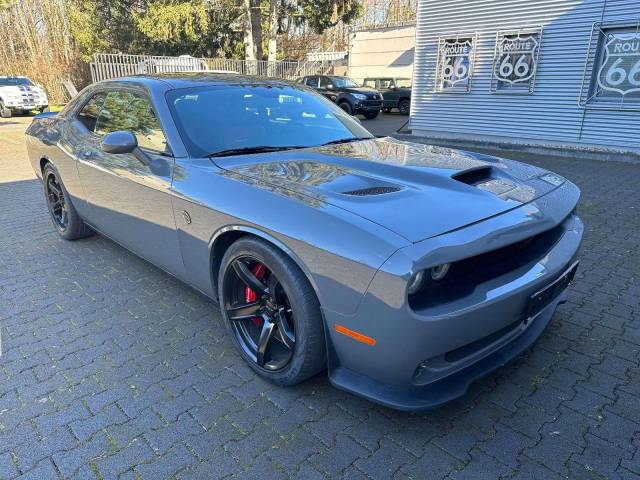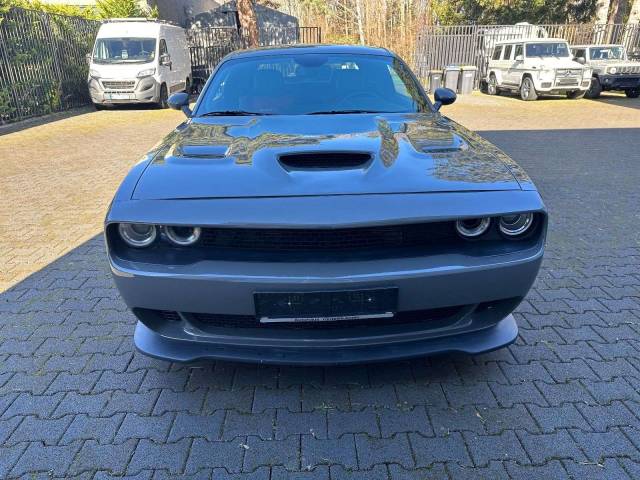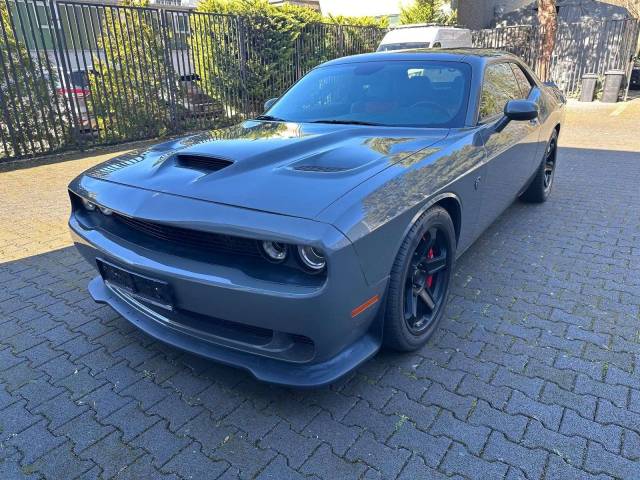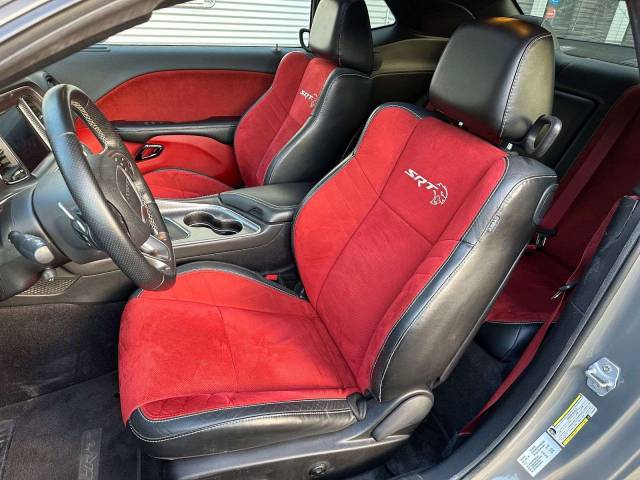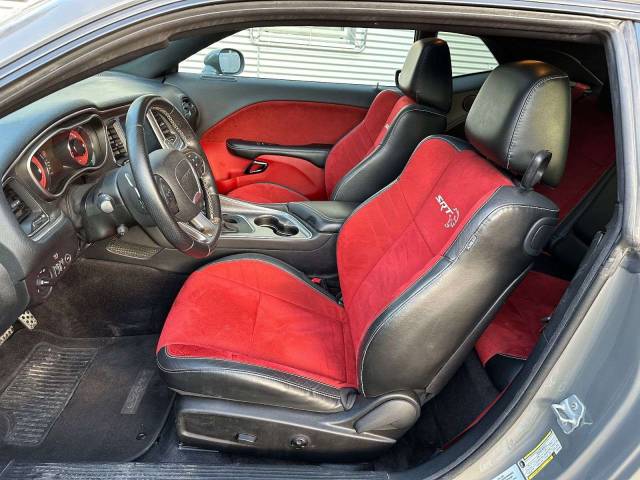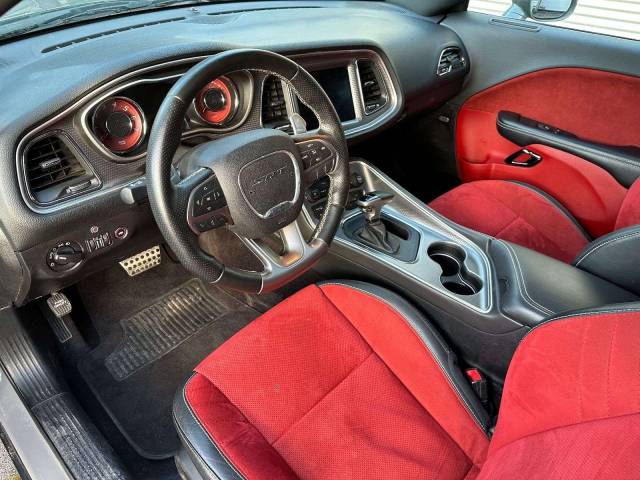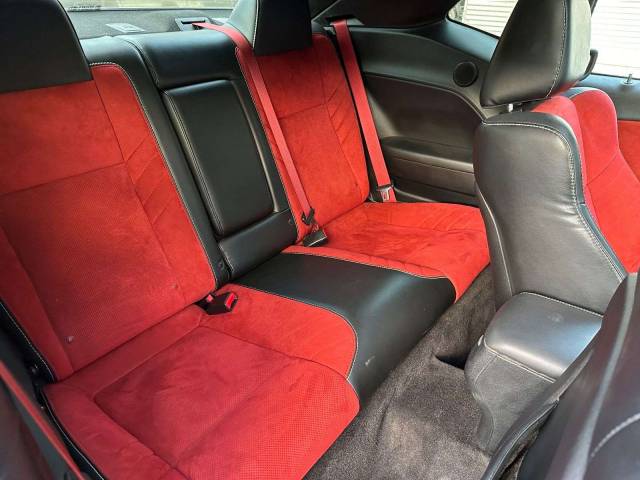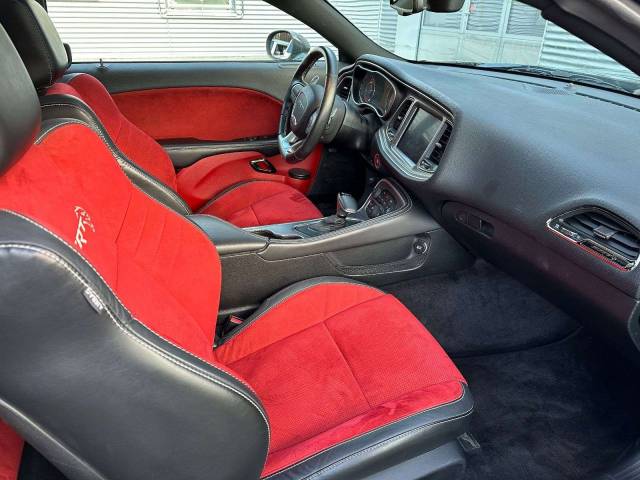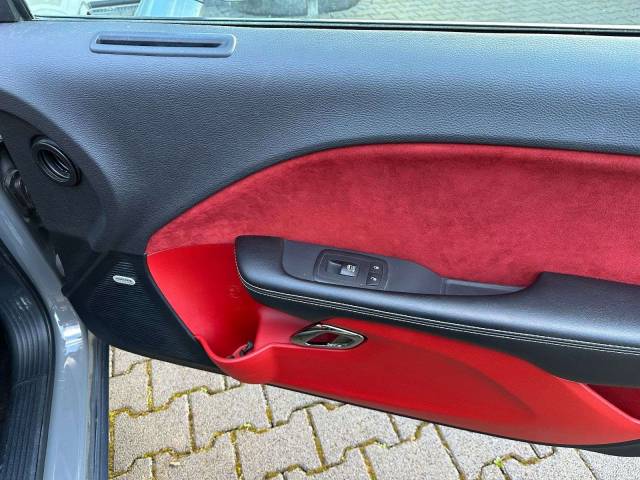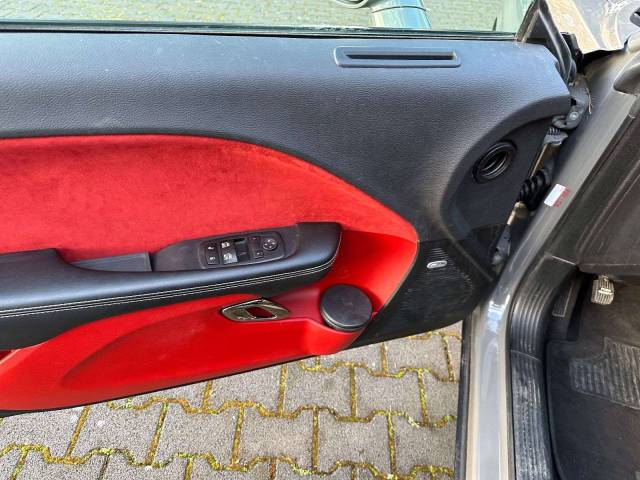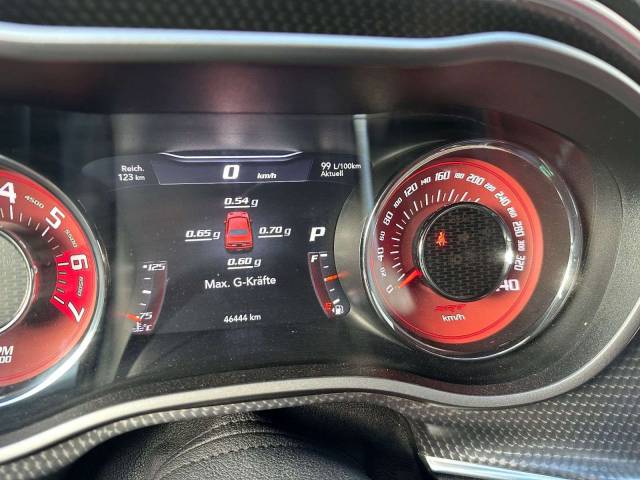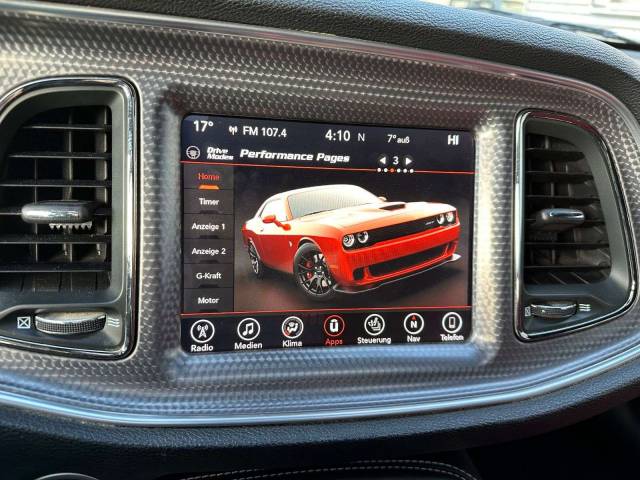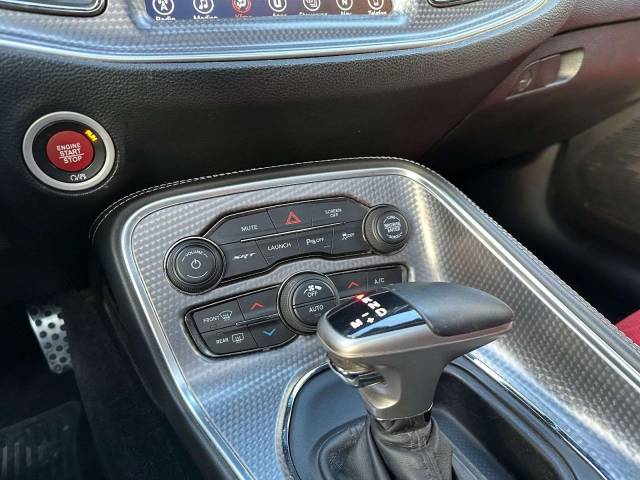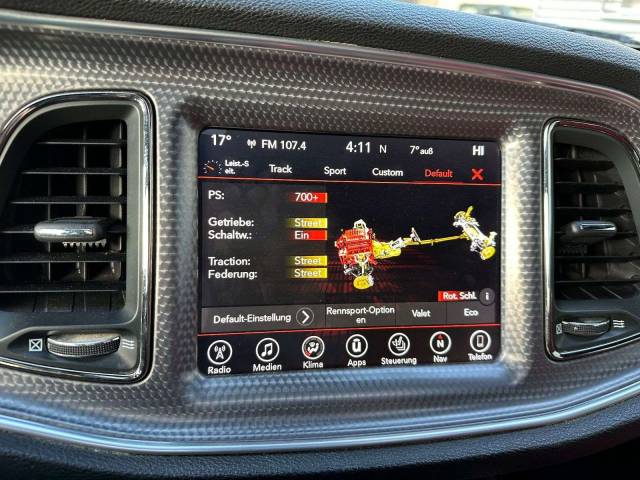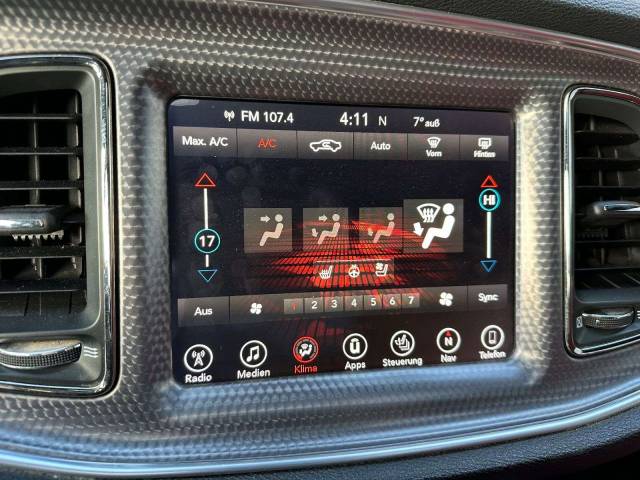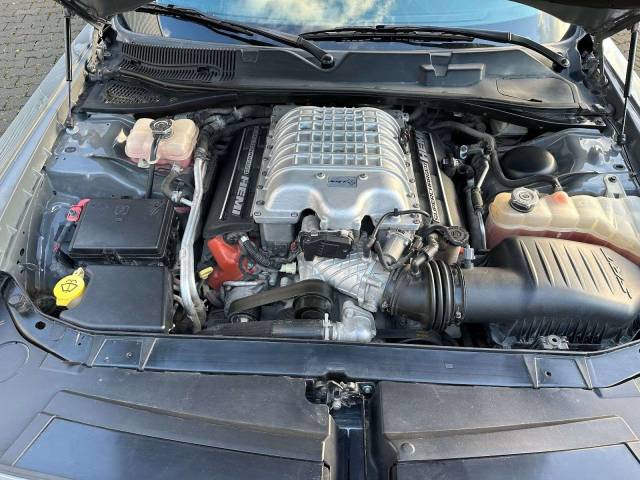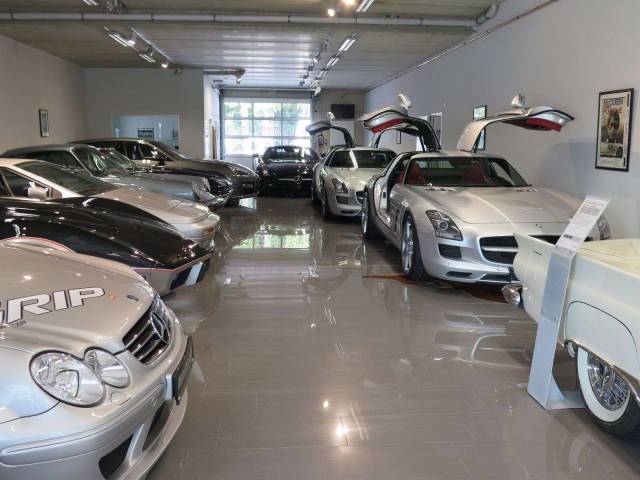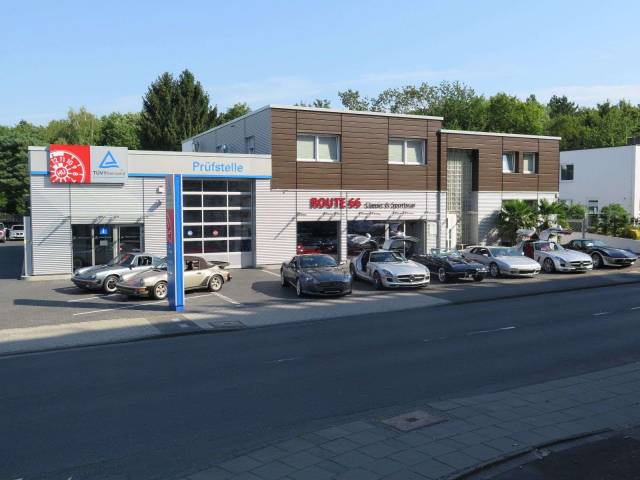 Dodge Challenger  SRT Hellcat .ESSD,Sitzlüftung,Voll.
Dealer

away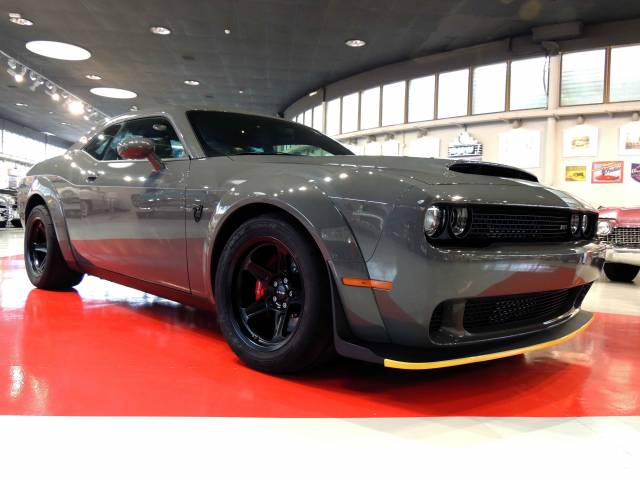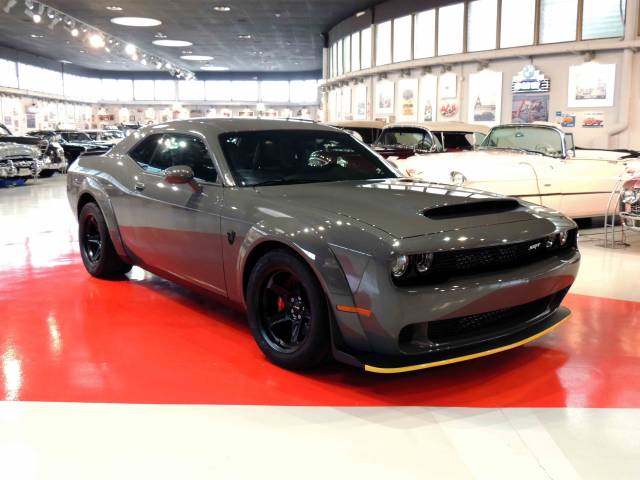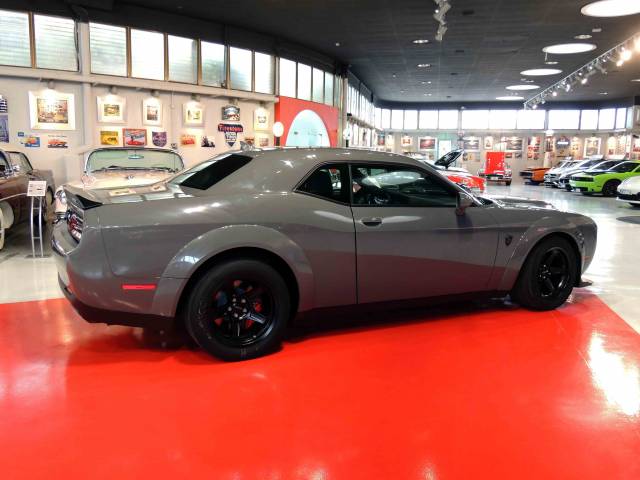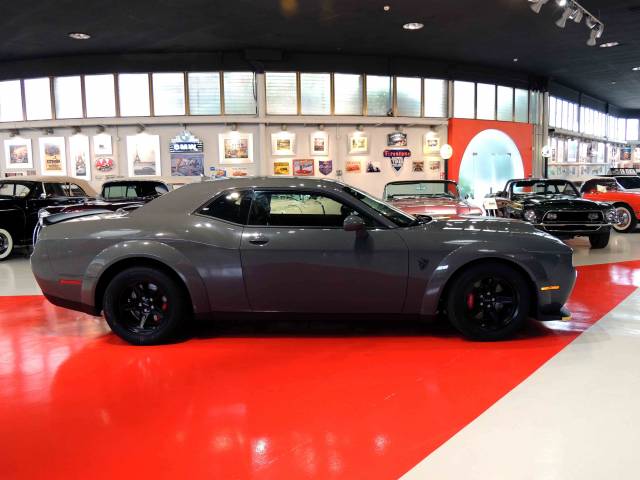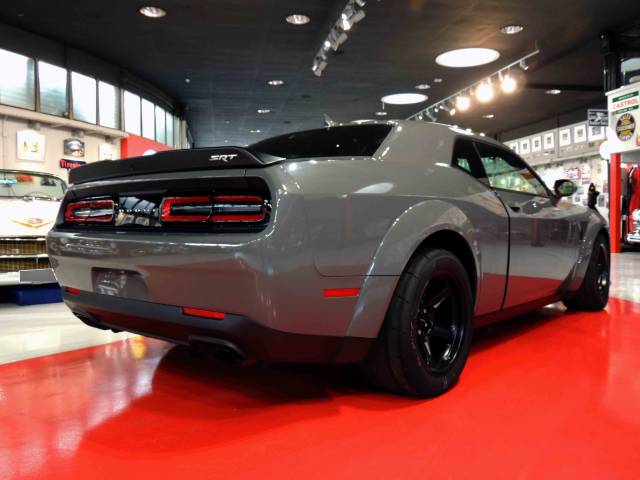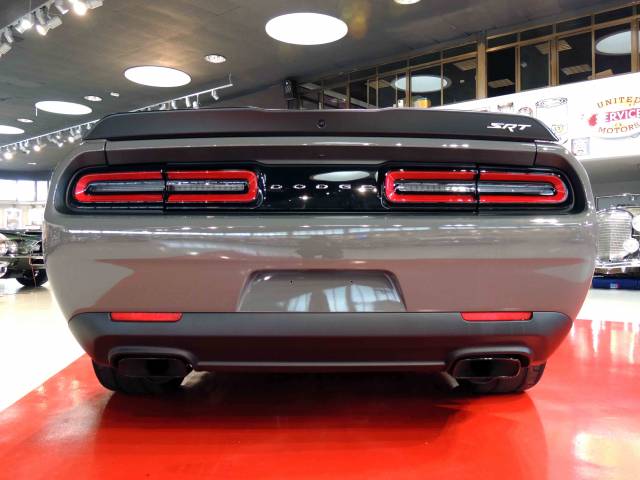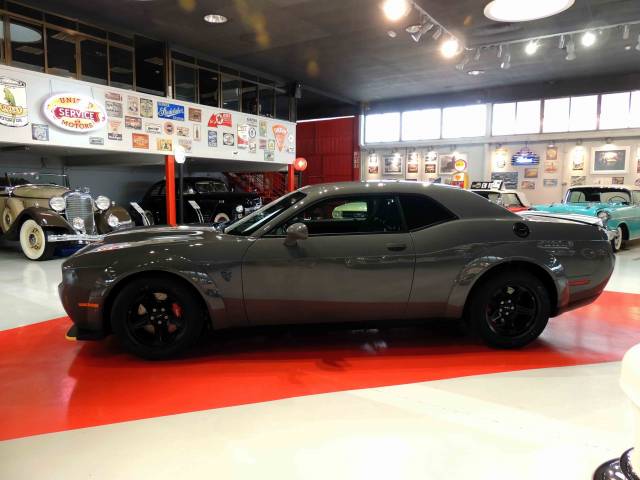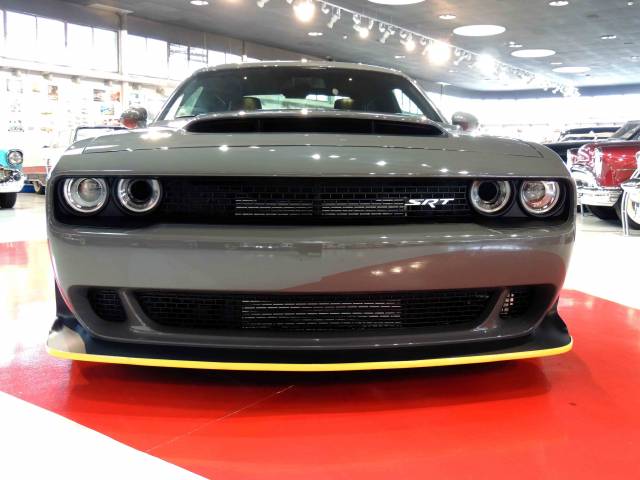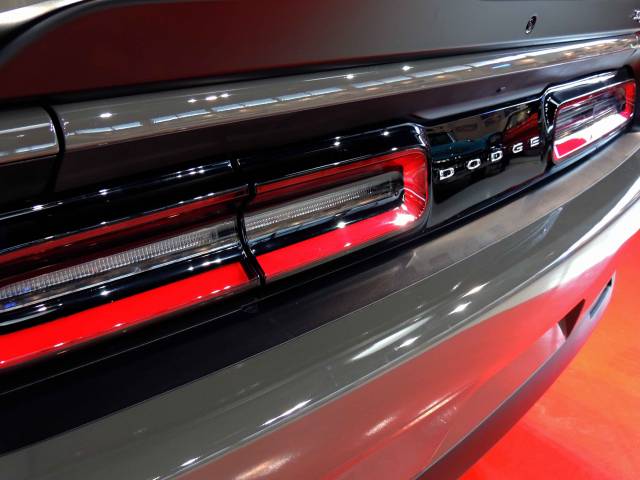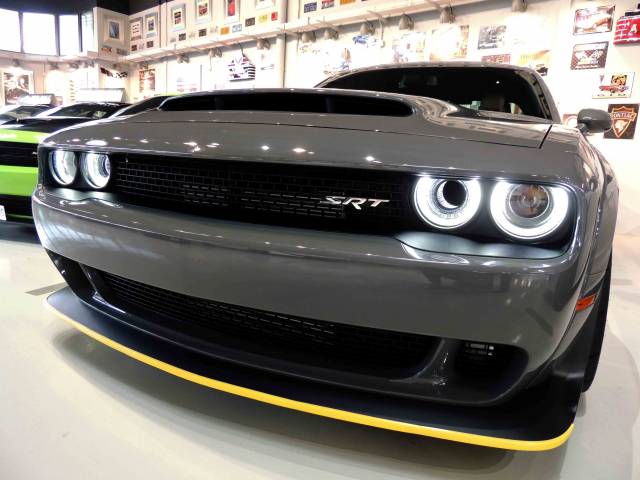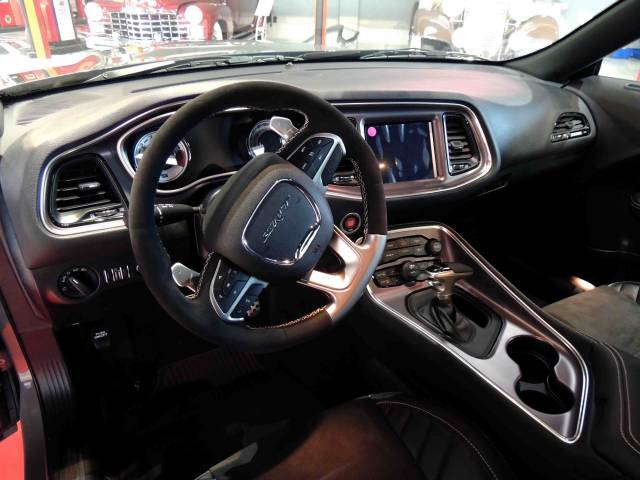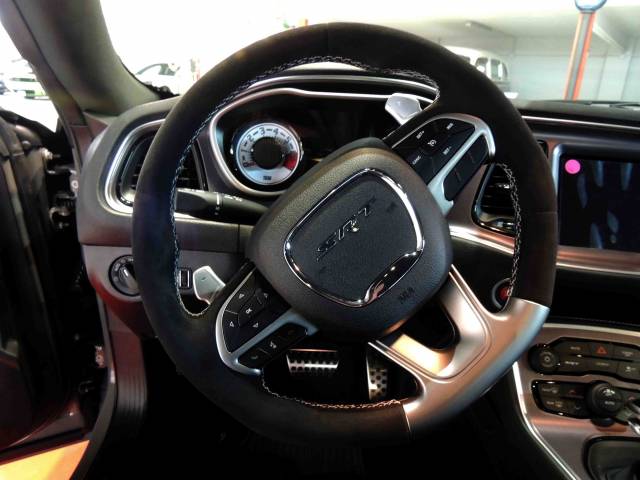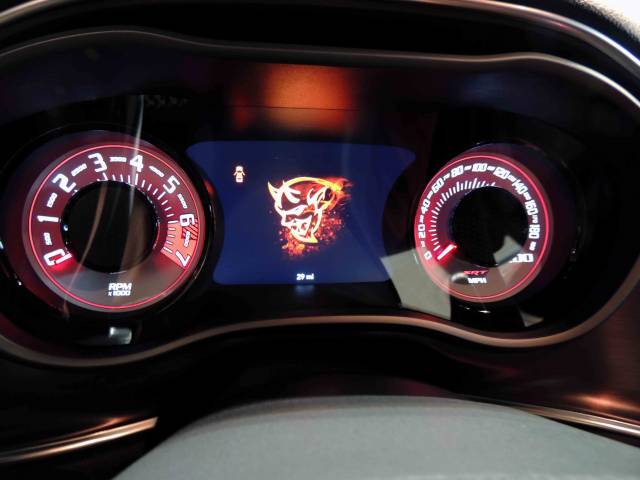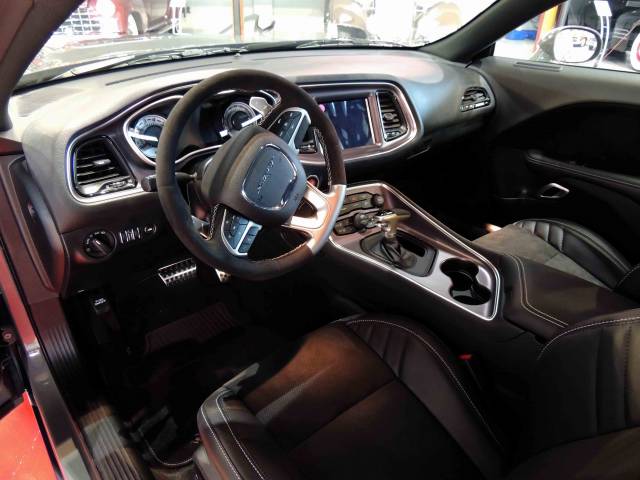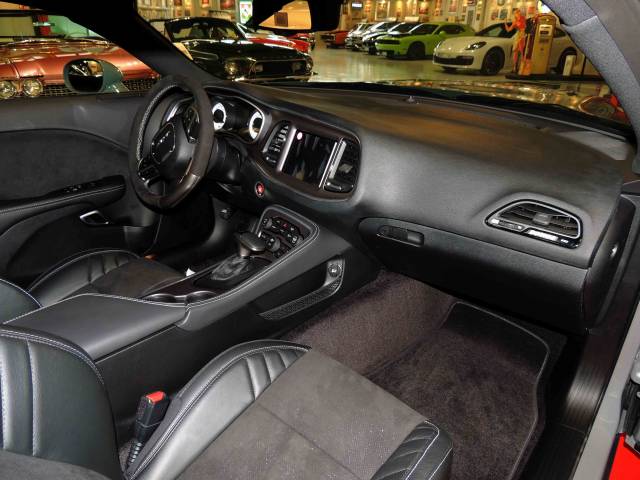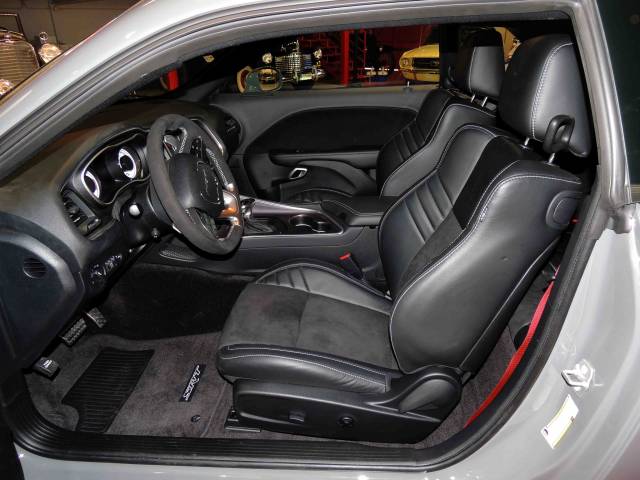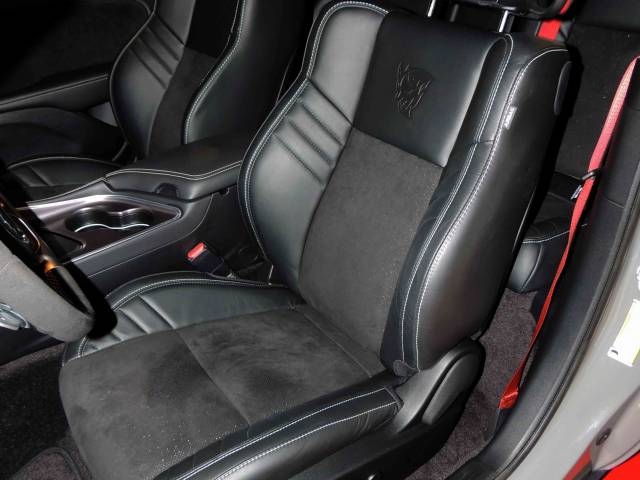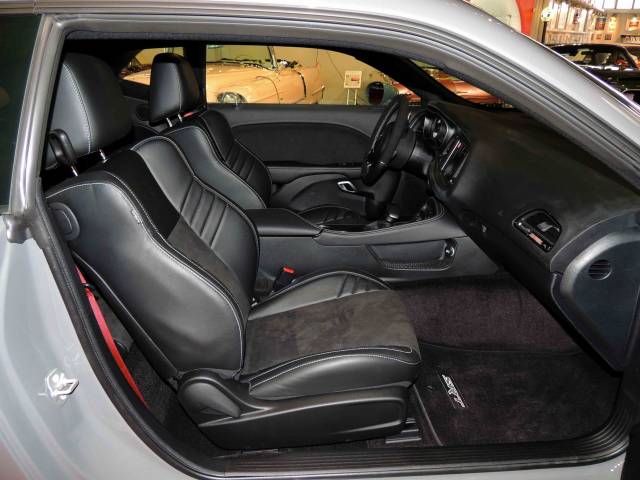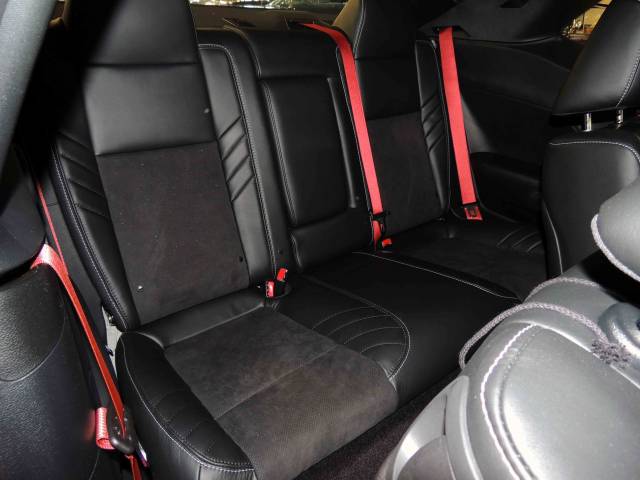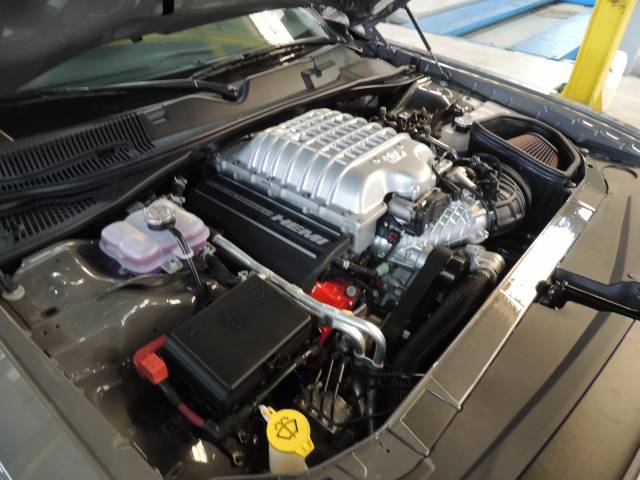 Limited Units
Dealer

away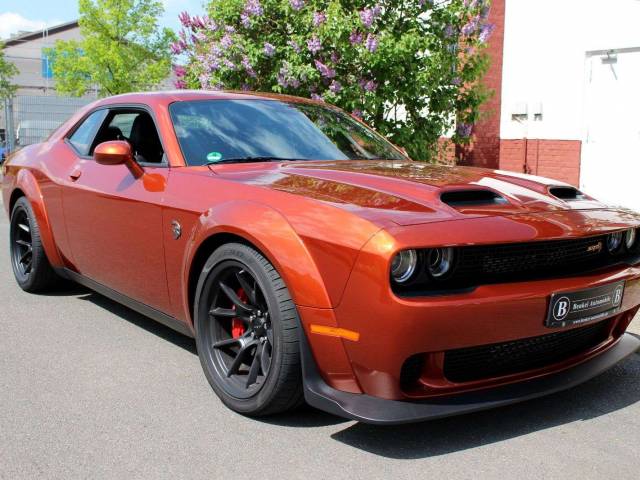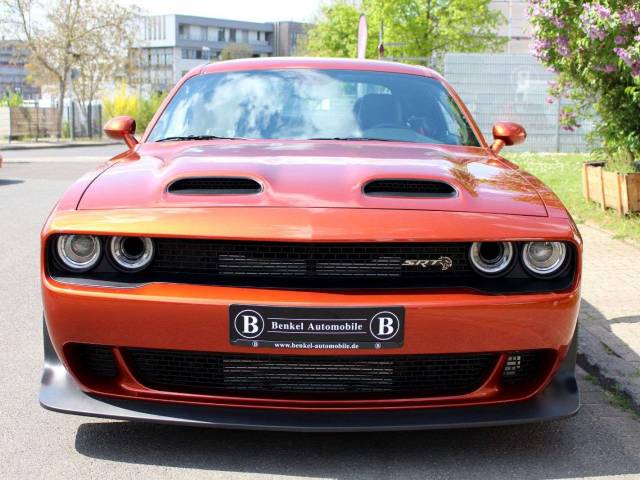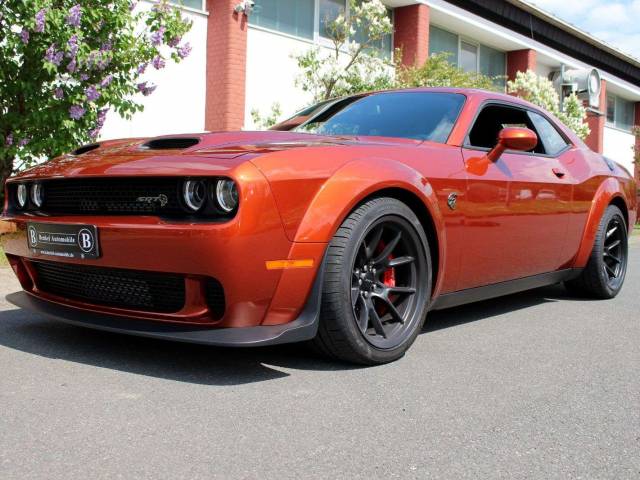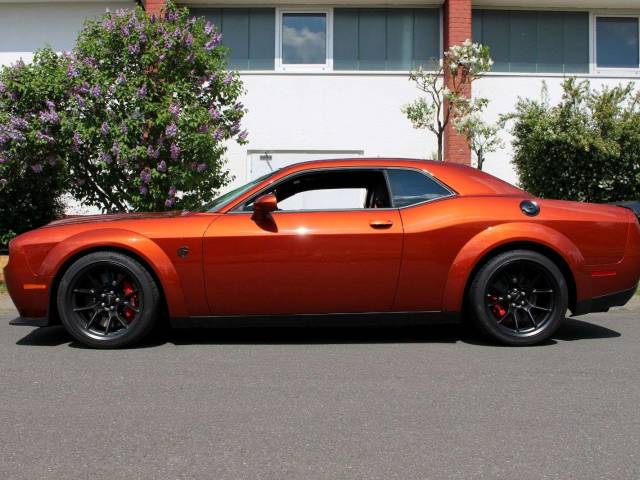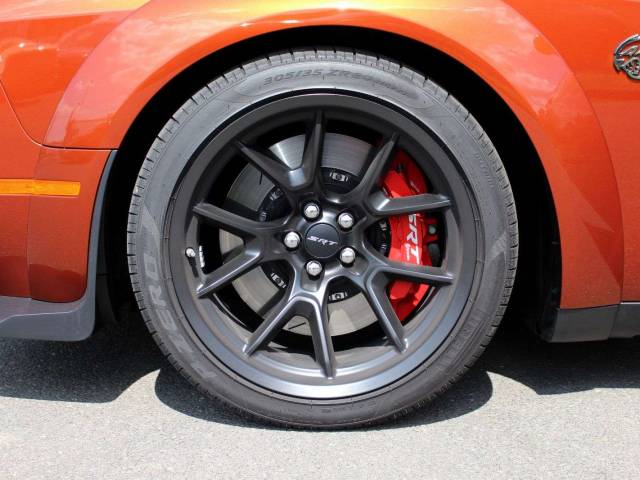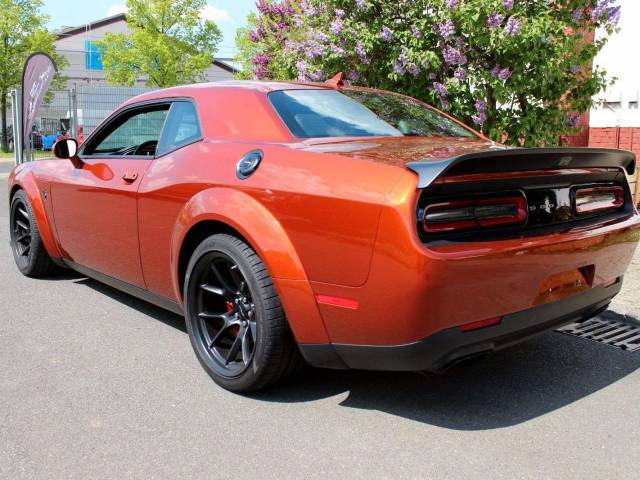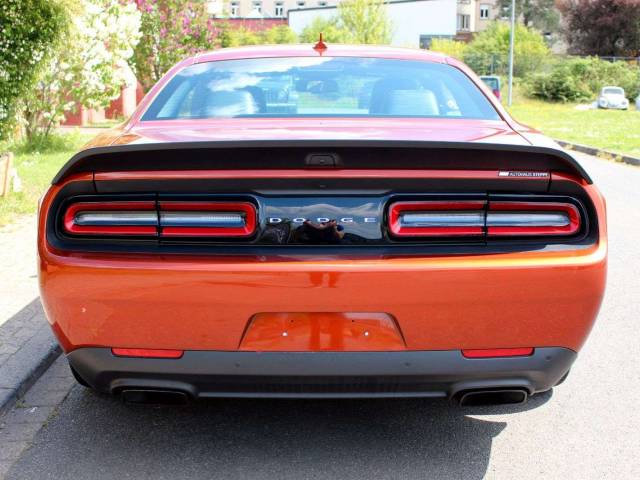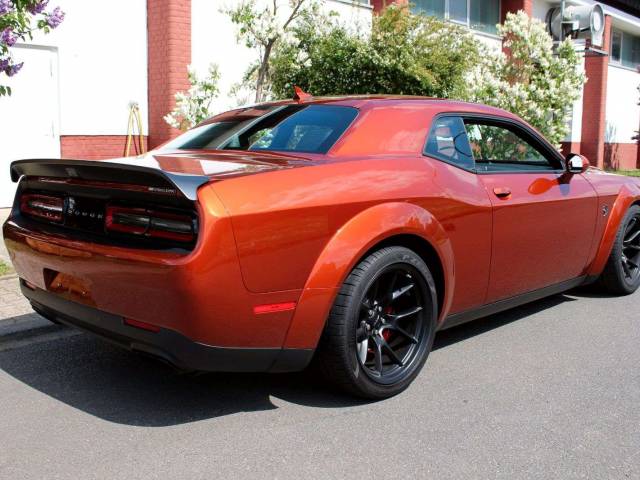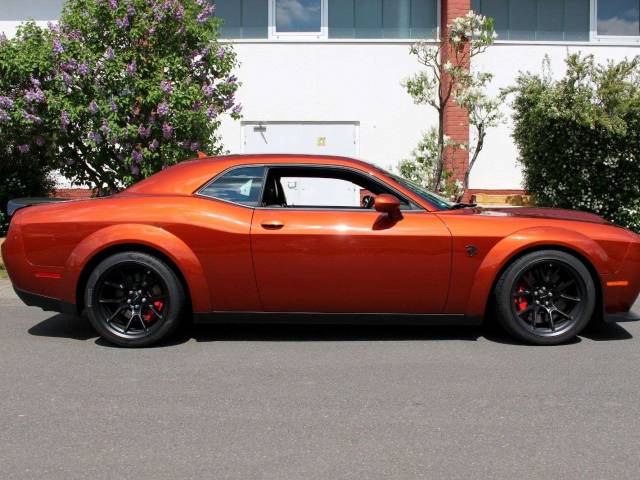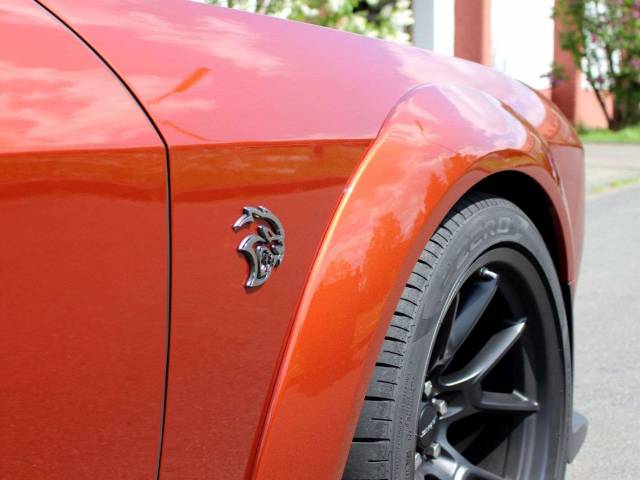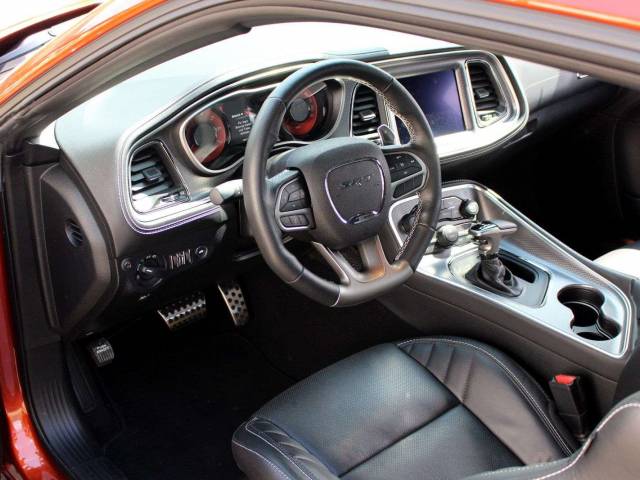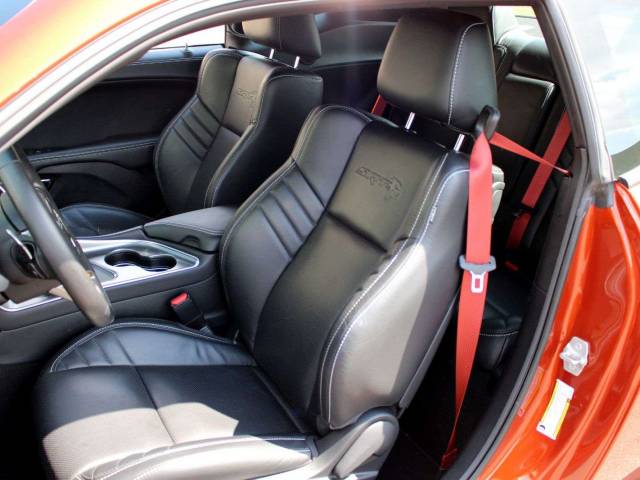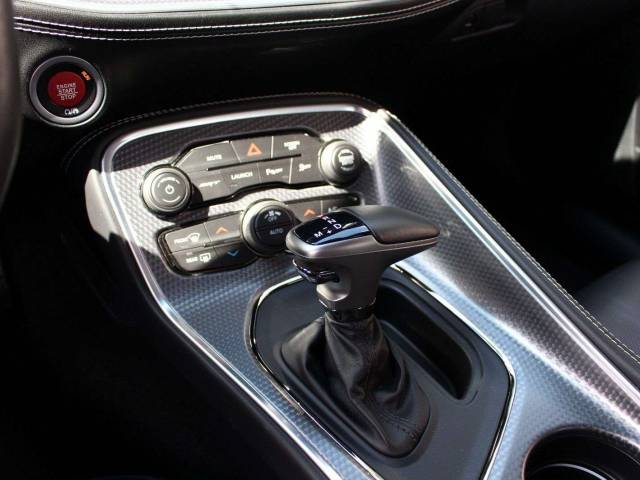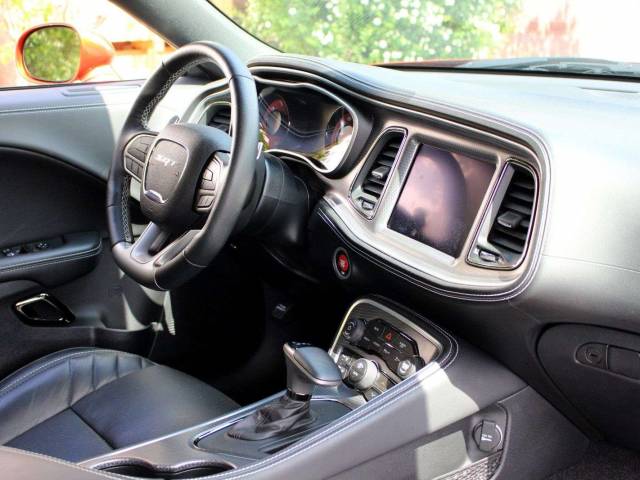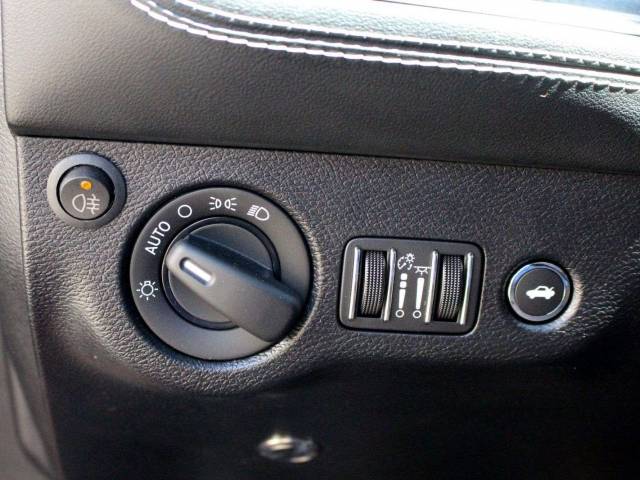 Dodge Challenger  SRT Hellcat Redeye Widebody Klappena.
Dealer

away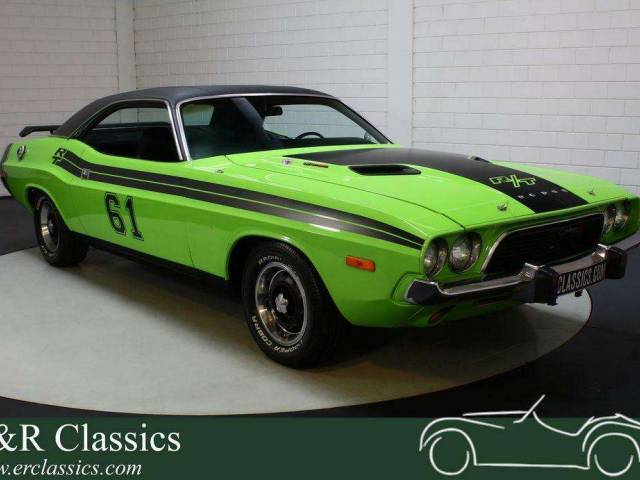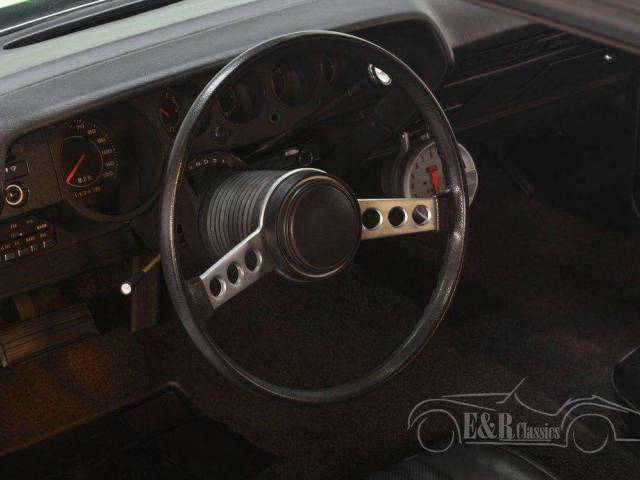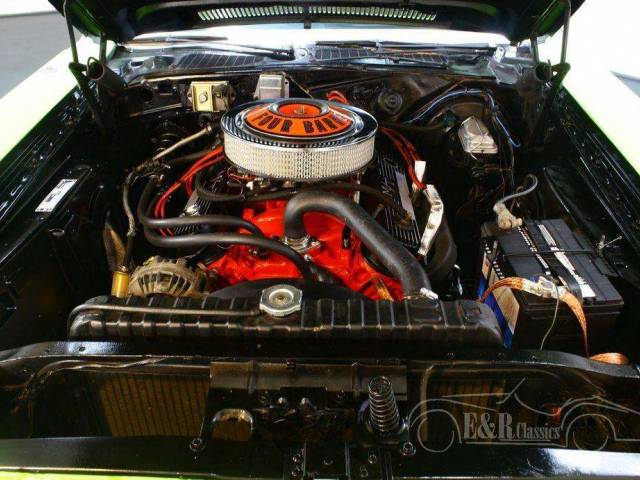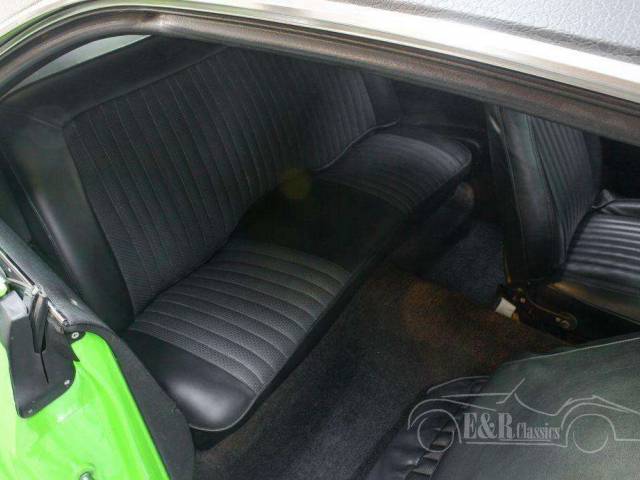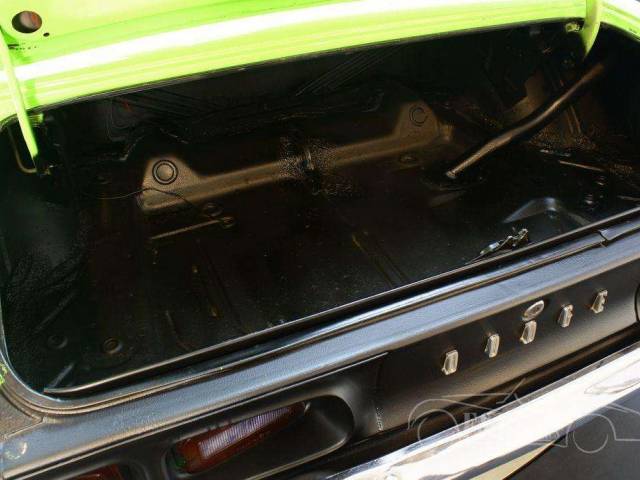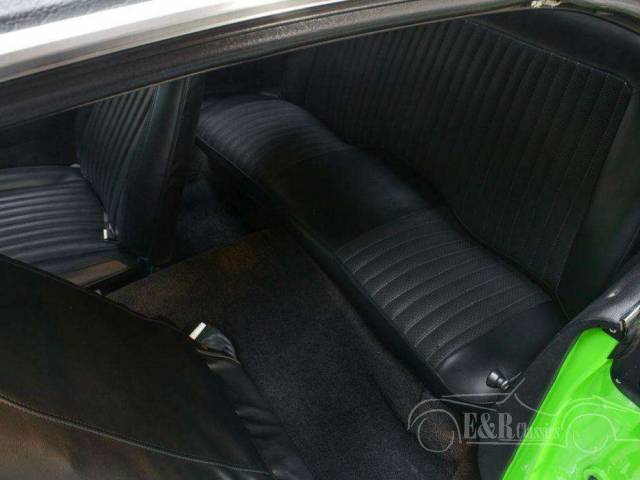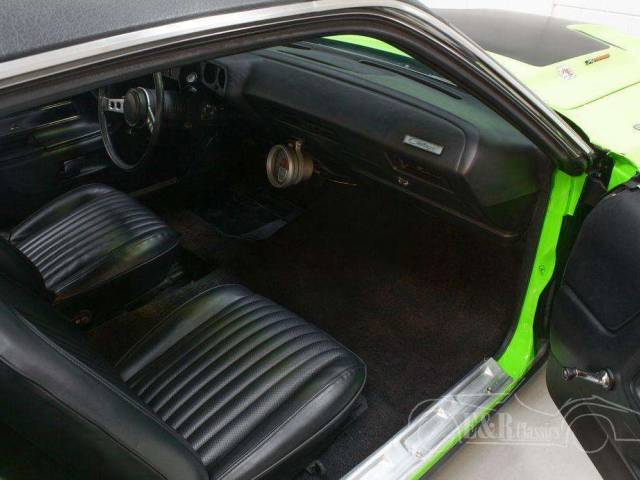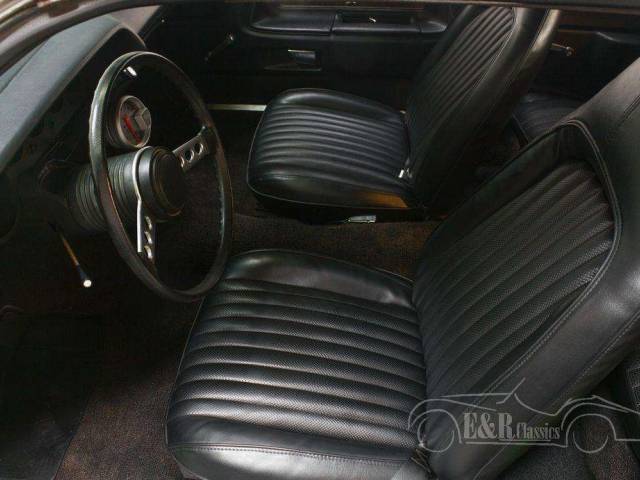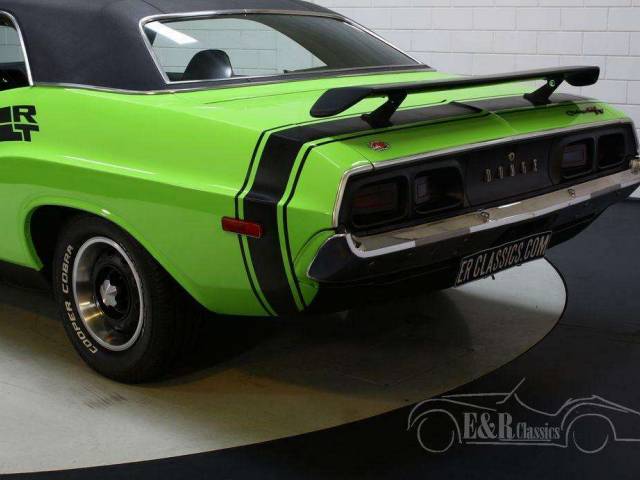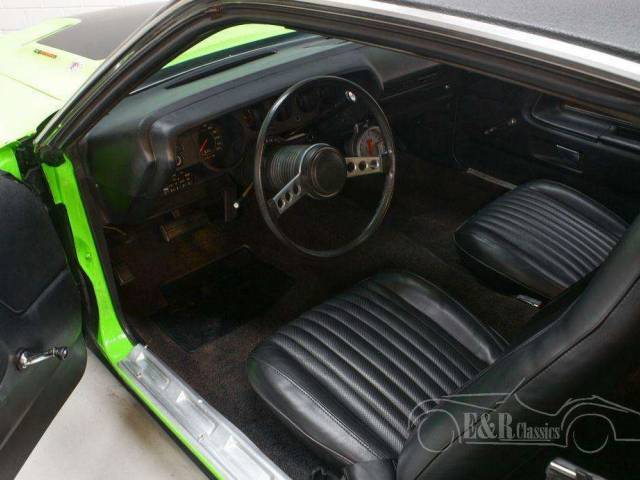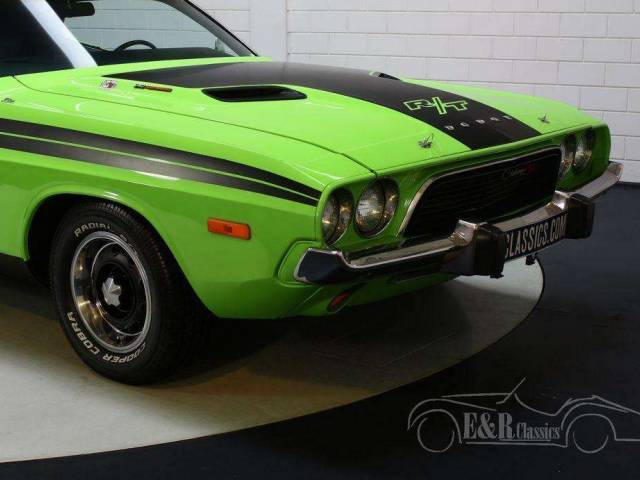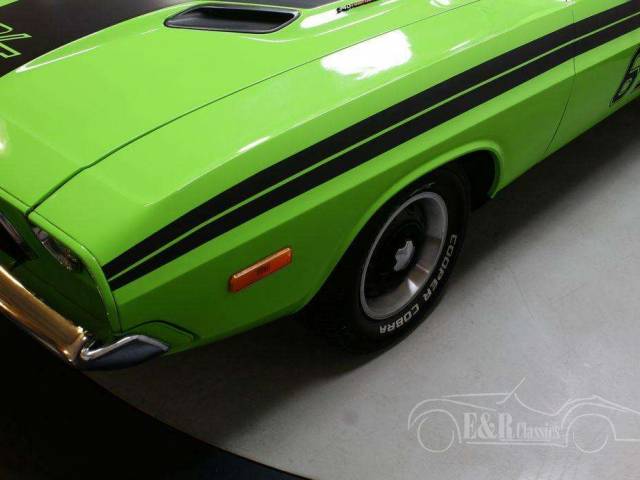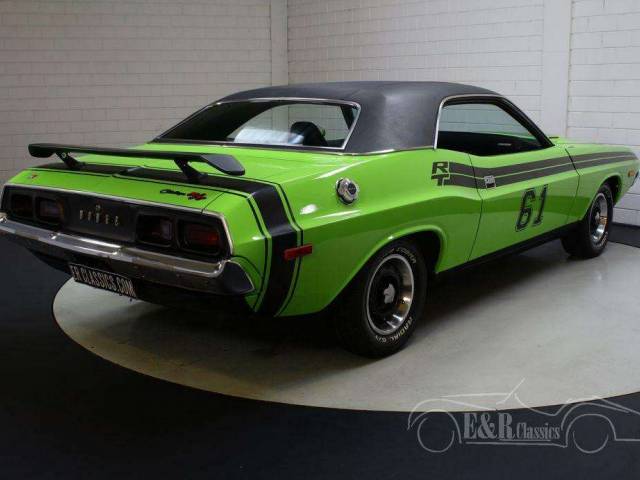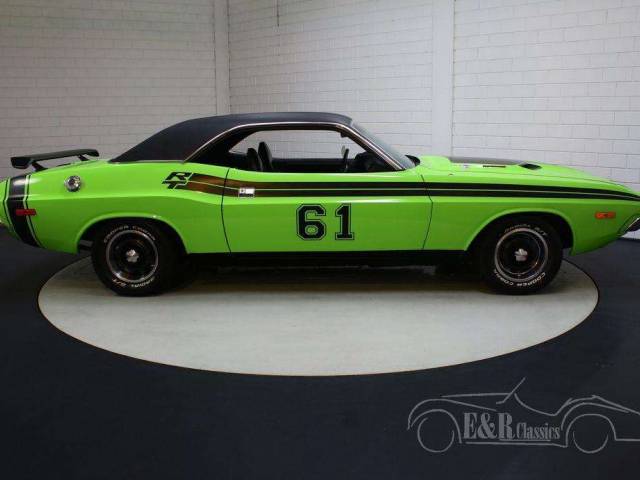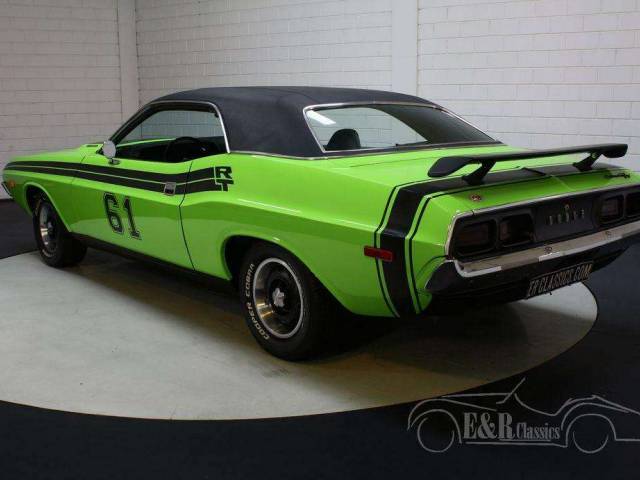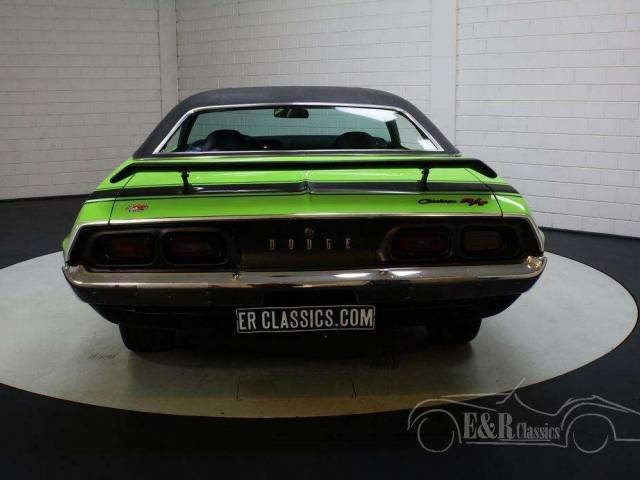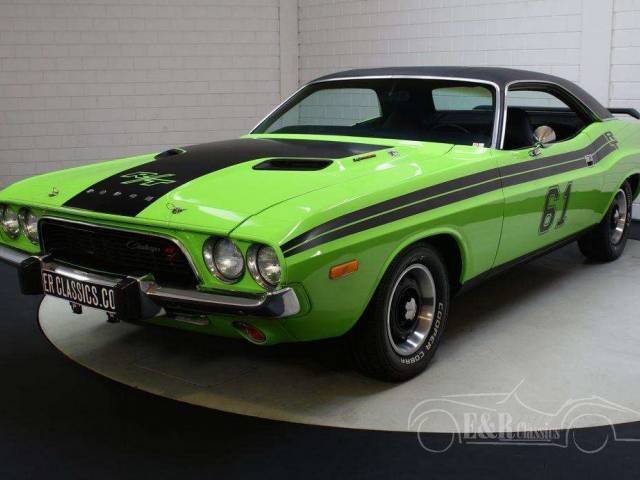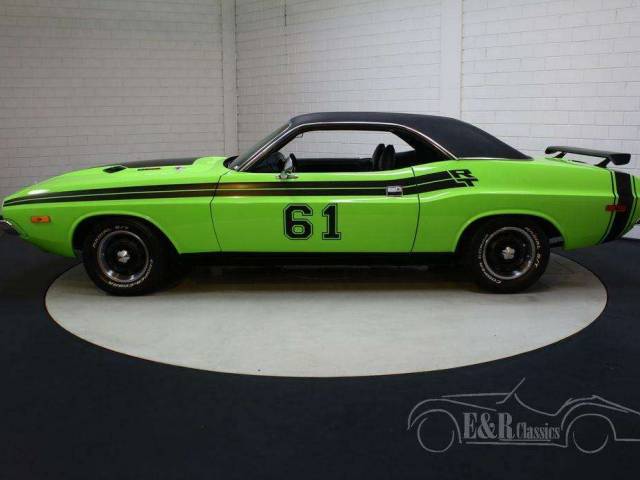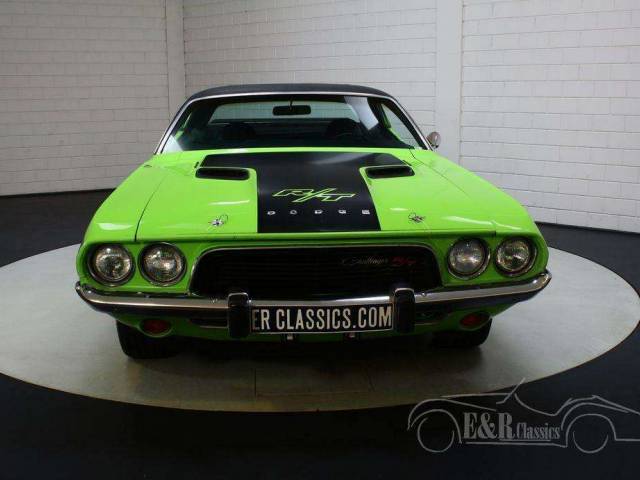 Dodge Challenger  RT | Gerestaureerd | V8 | Automaat | 1973
Dealer

away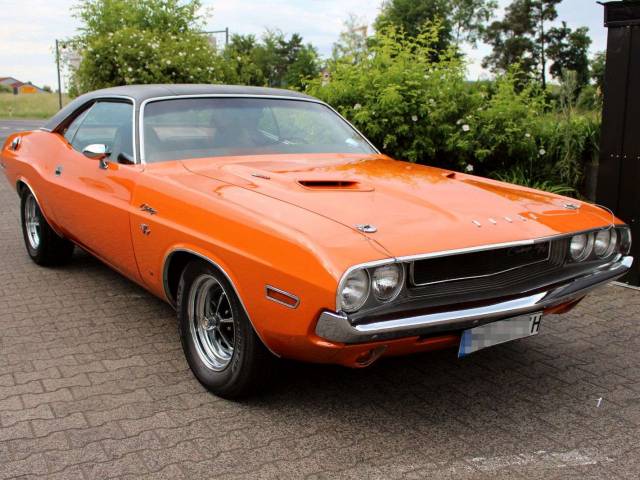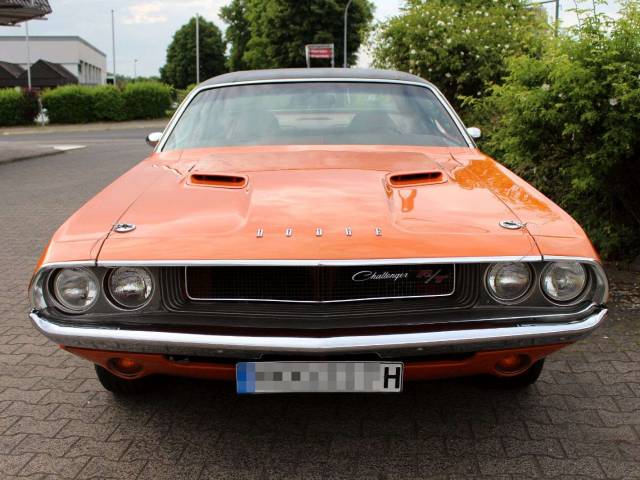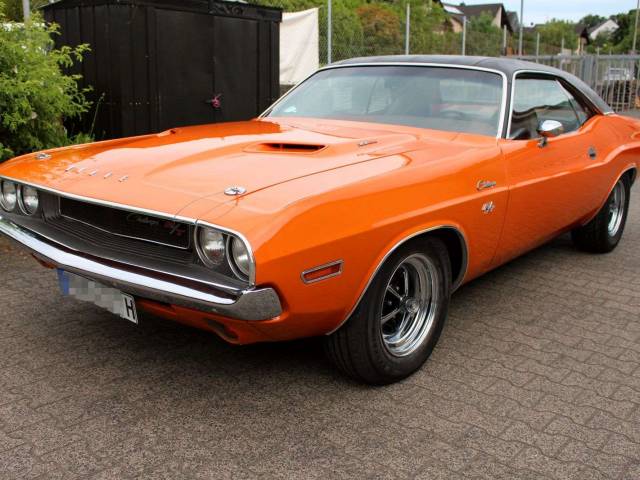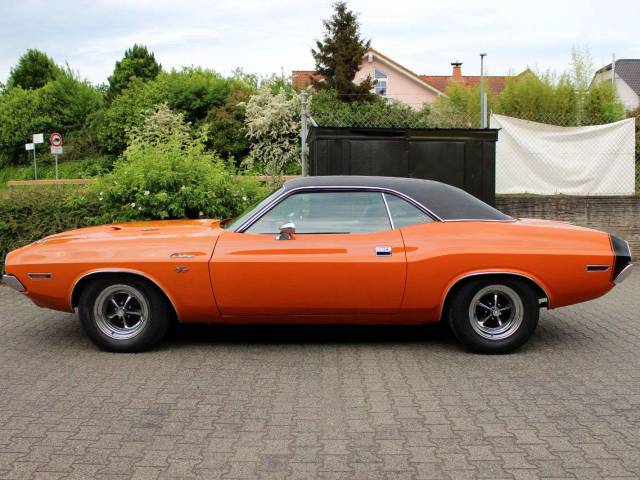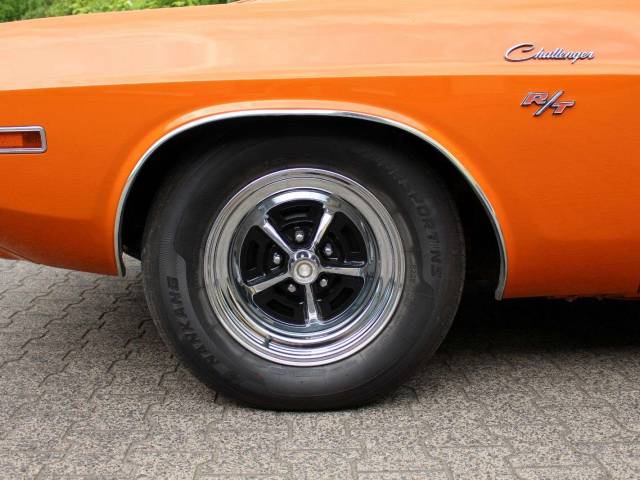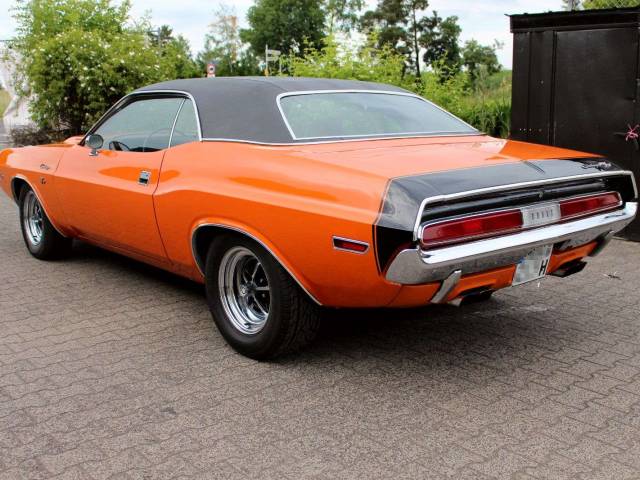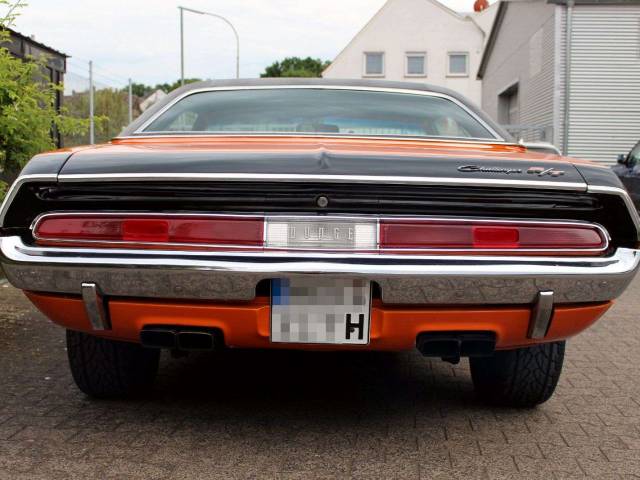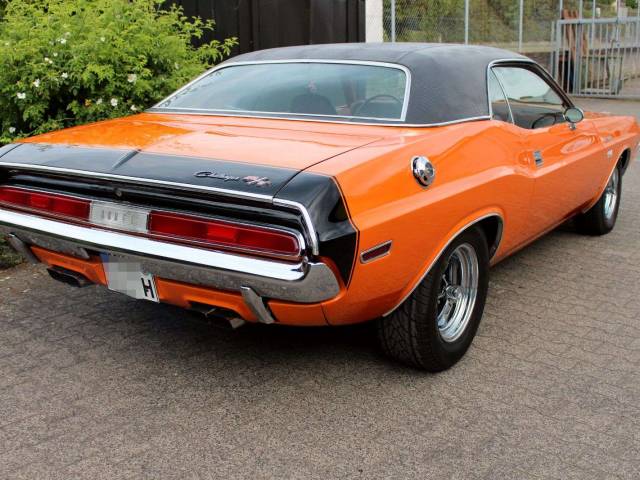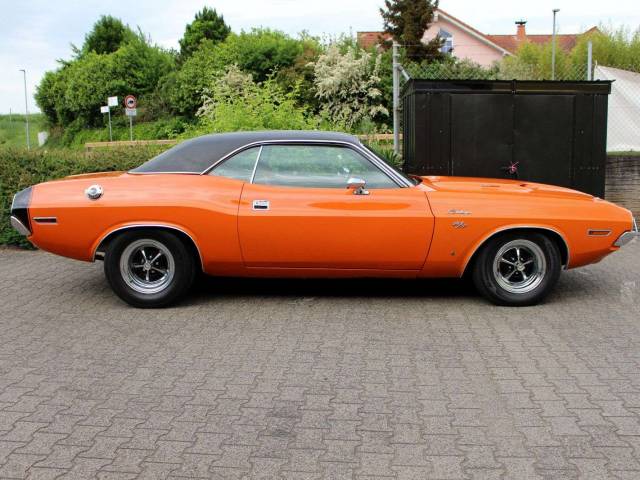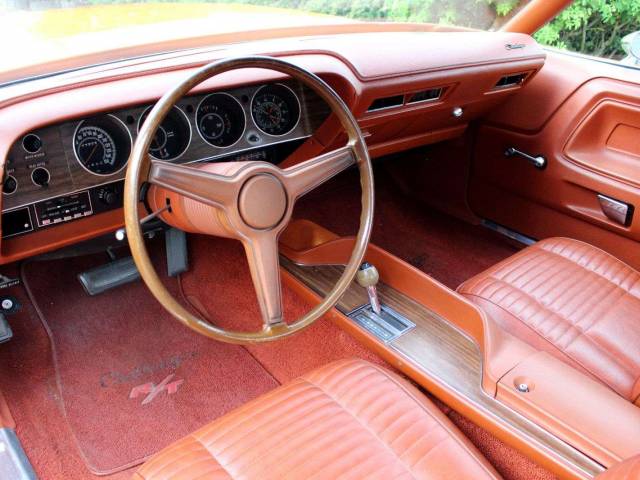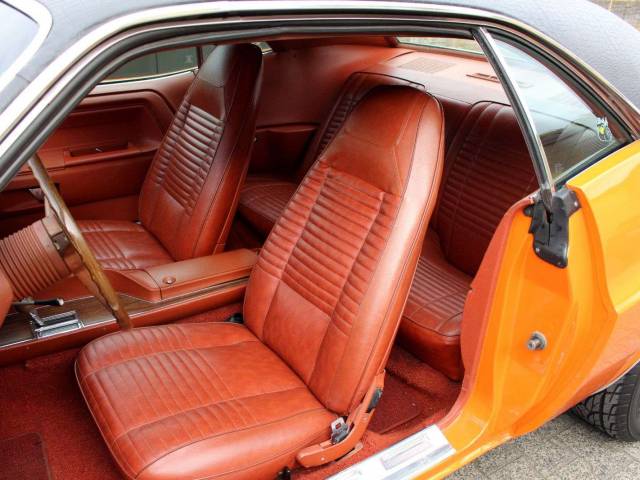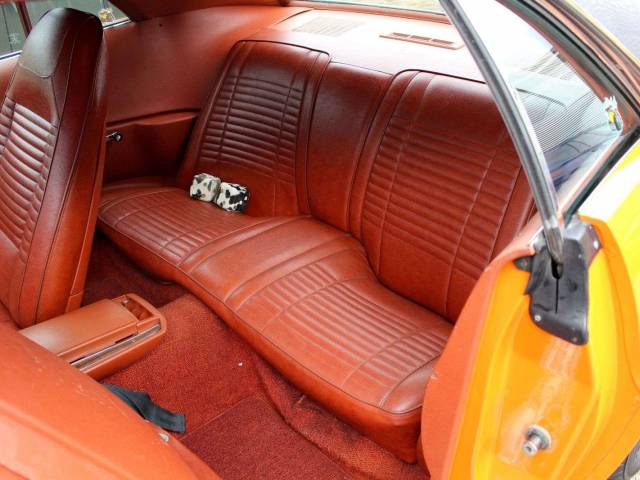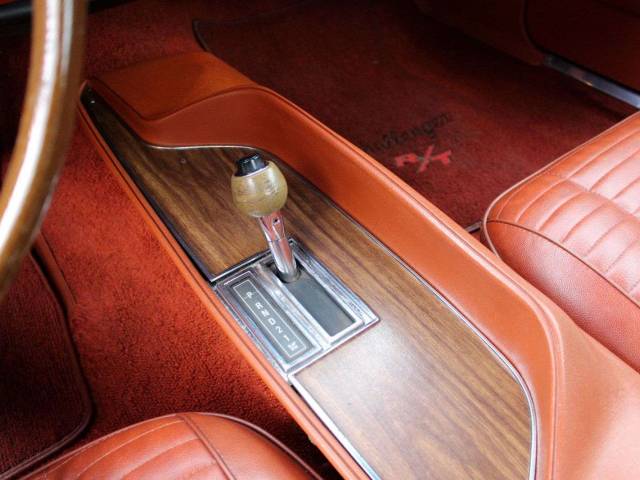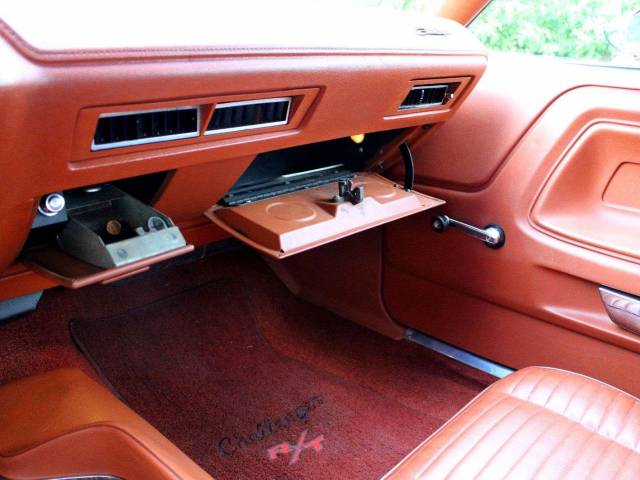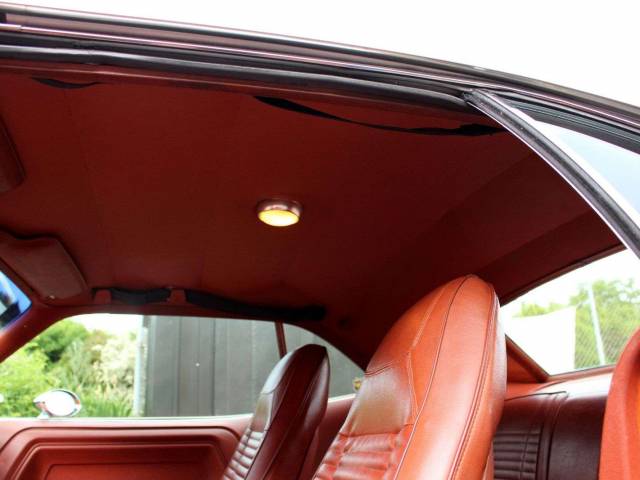 Dodge Challenger  R/T Matching Numbers Gator Top
Dealer

away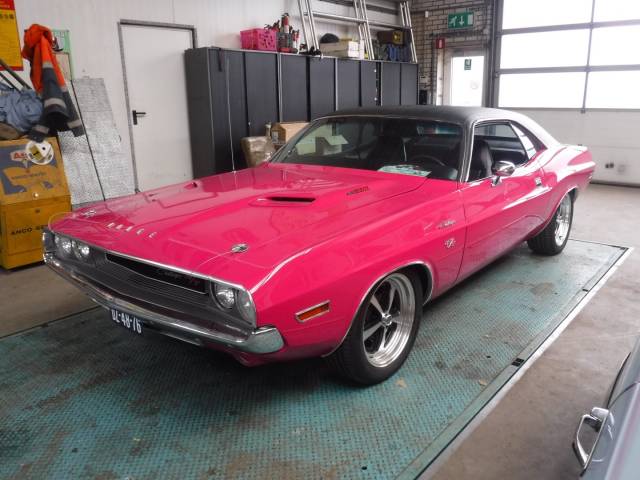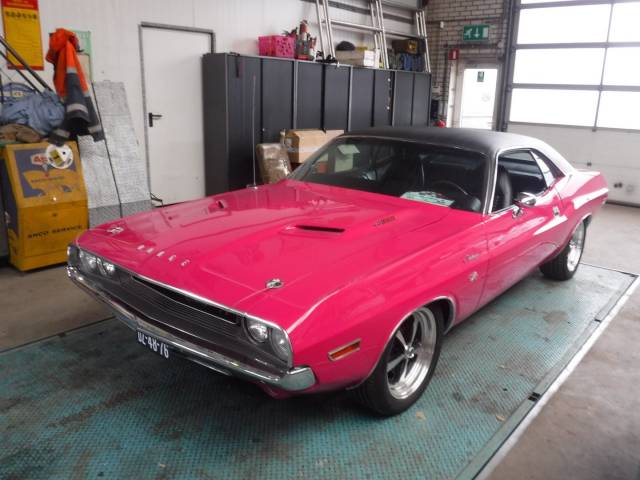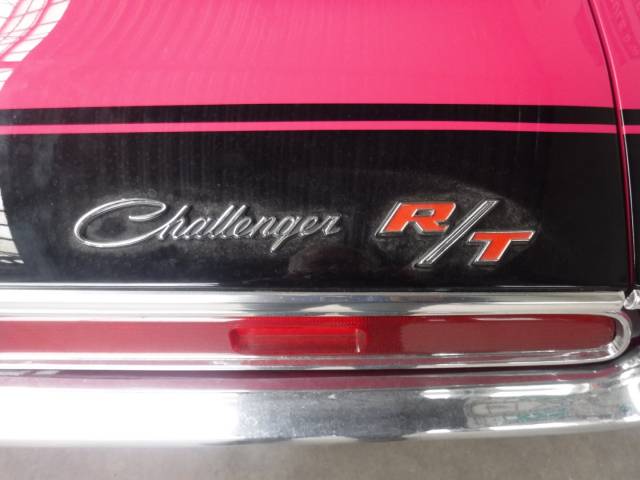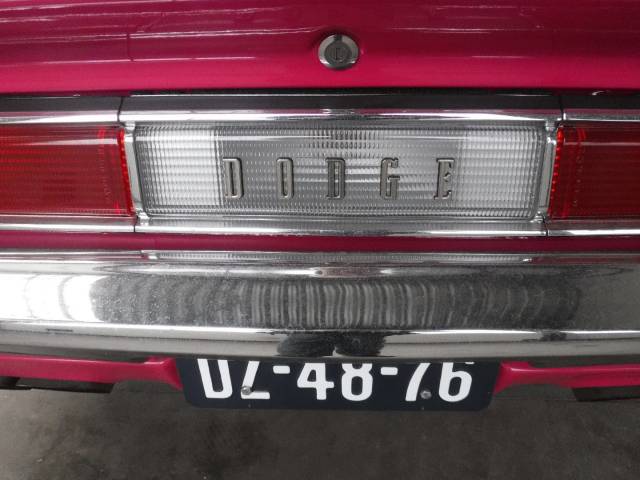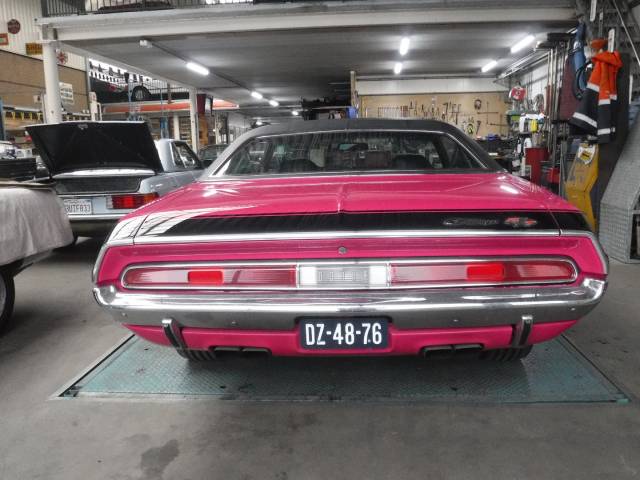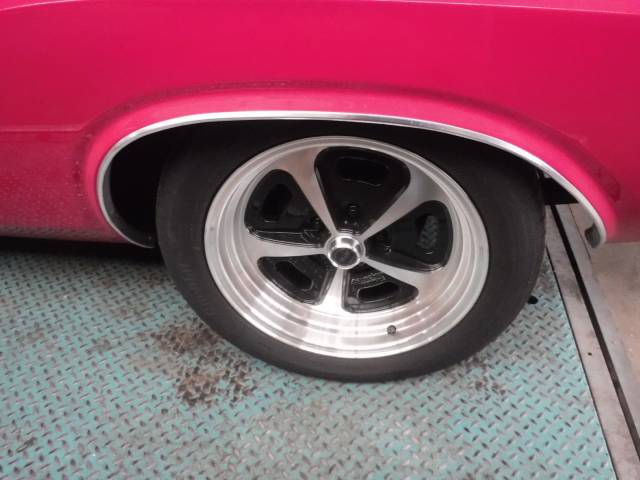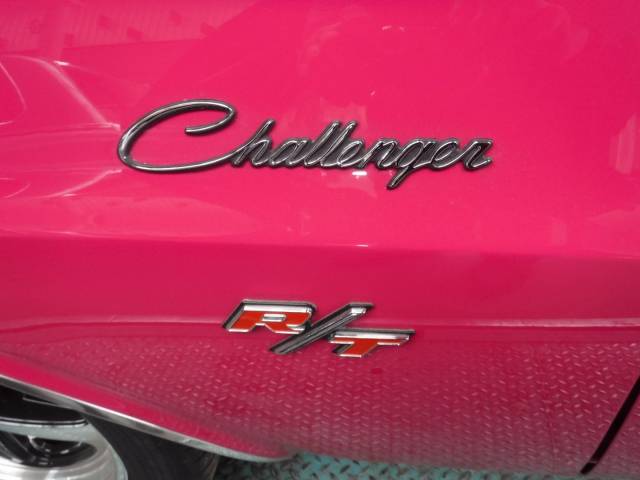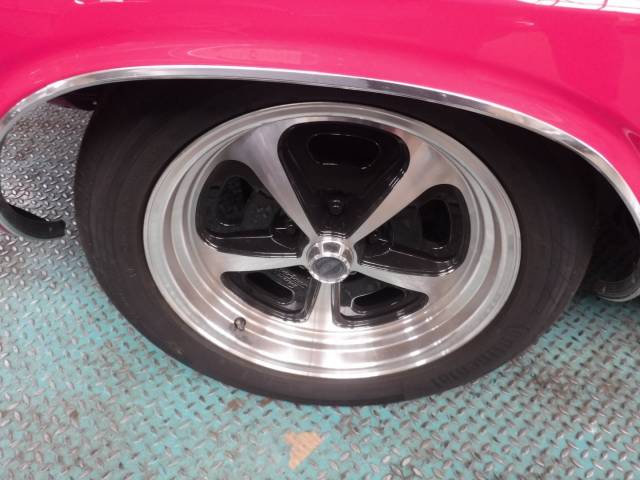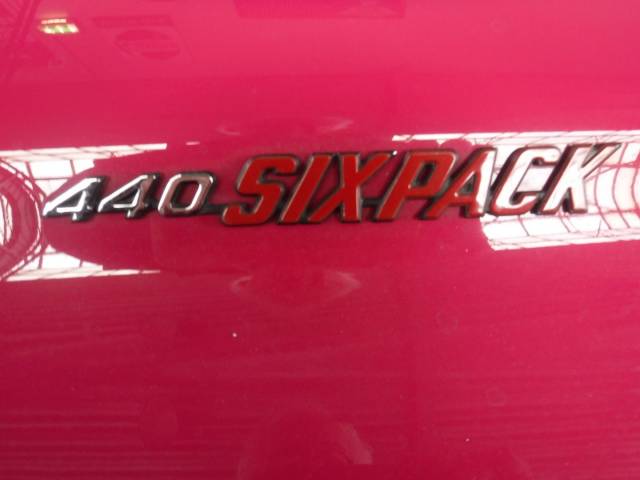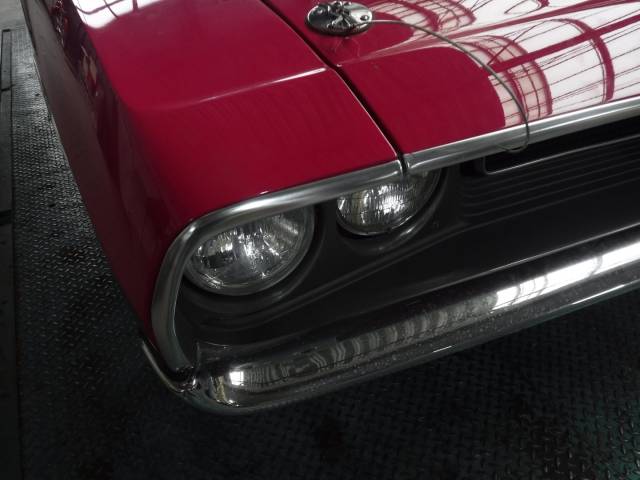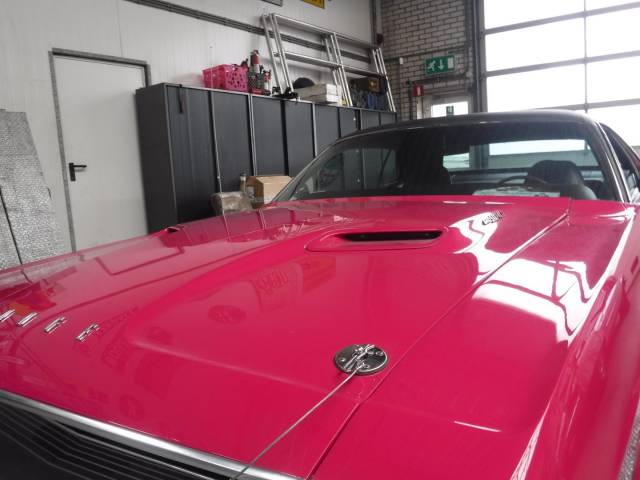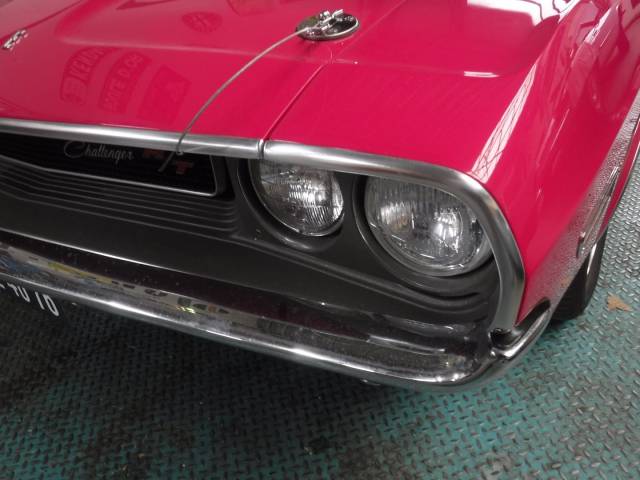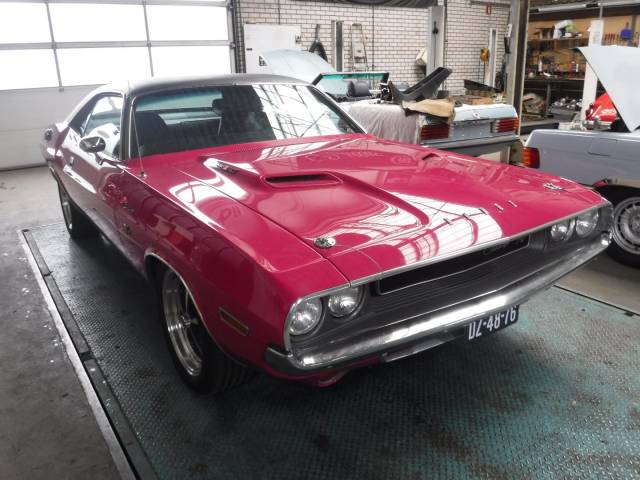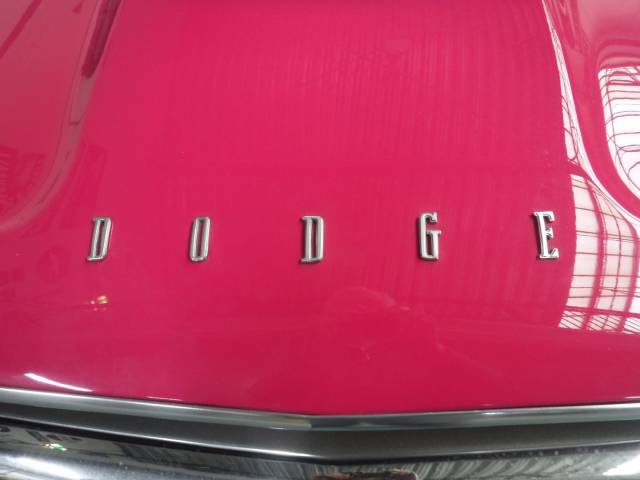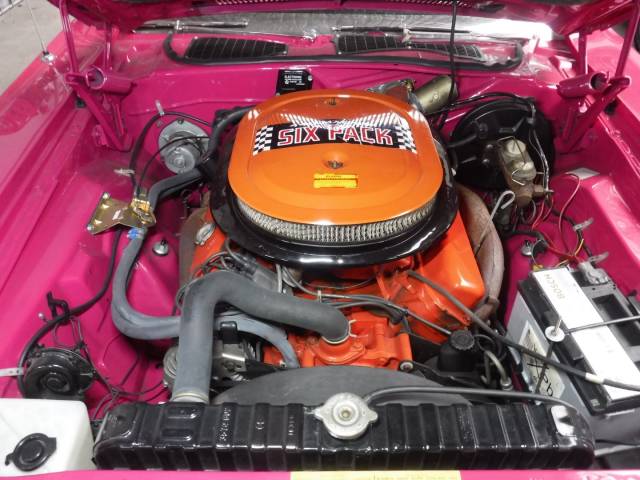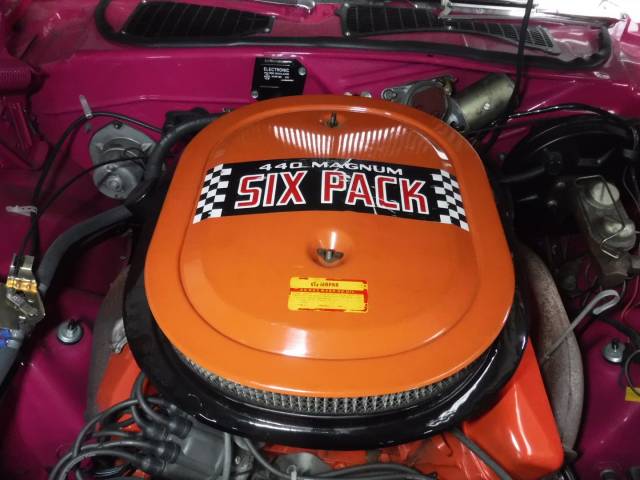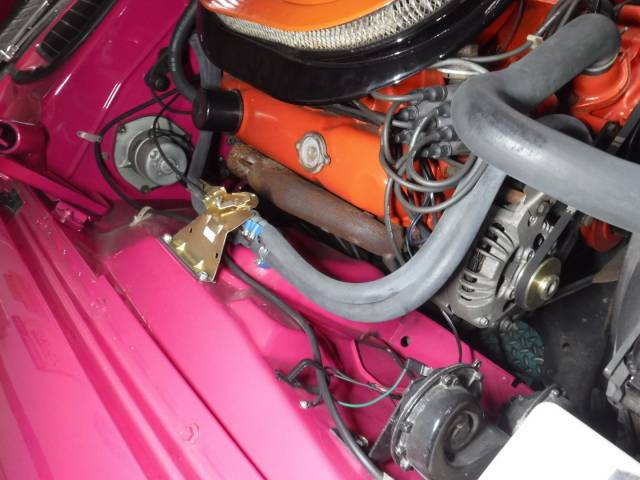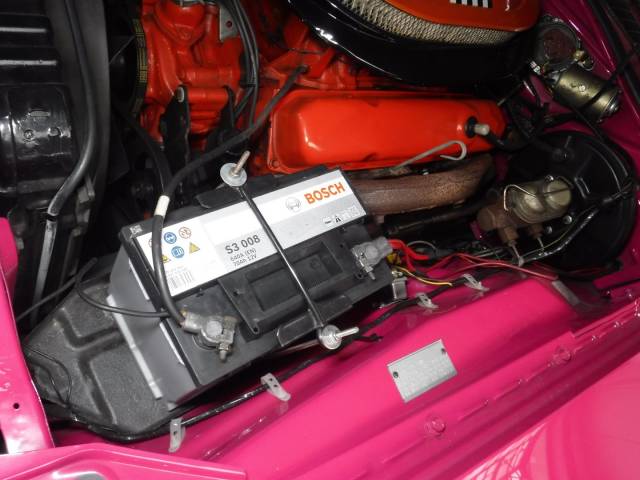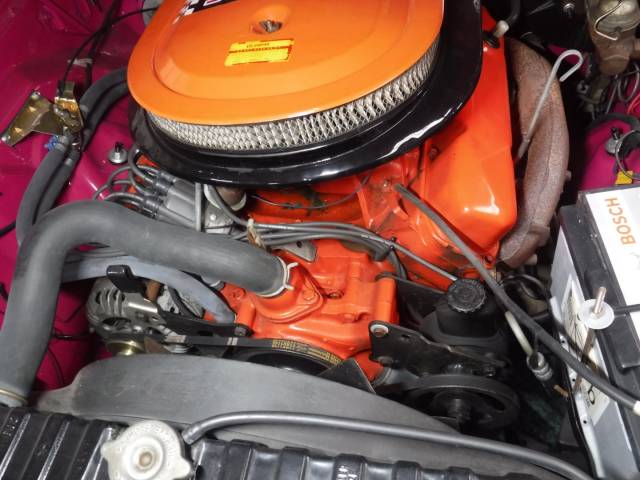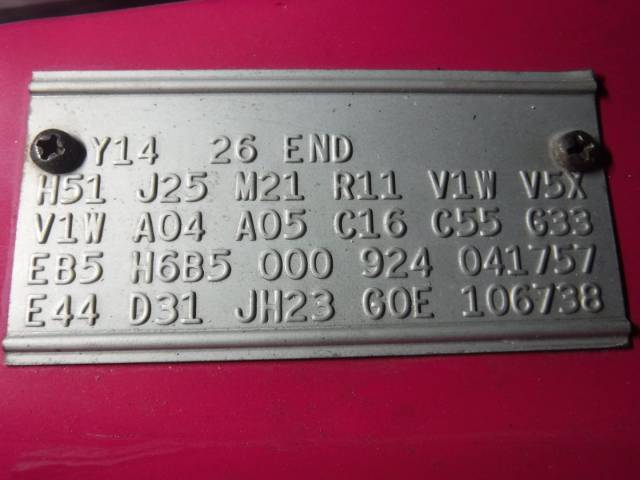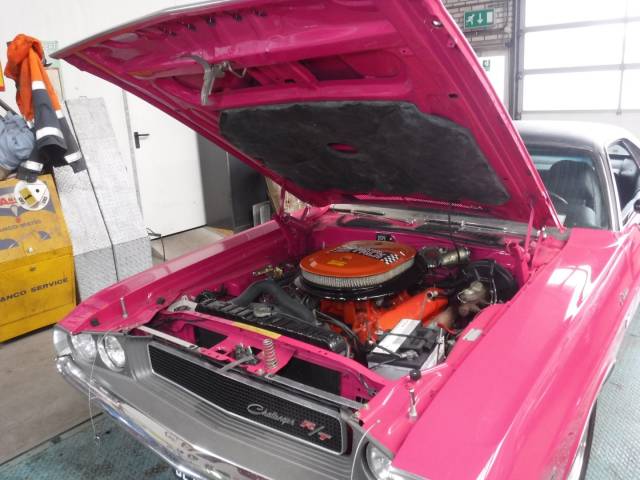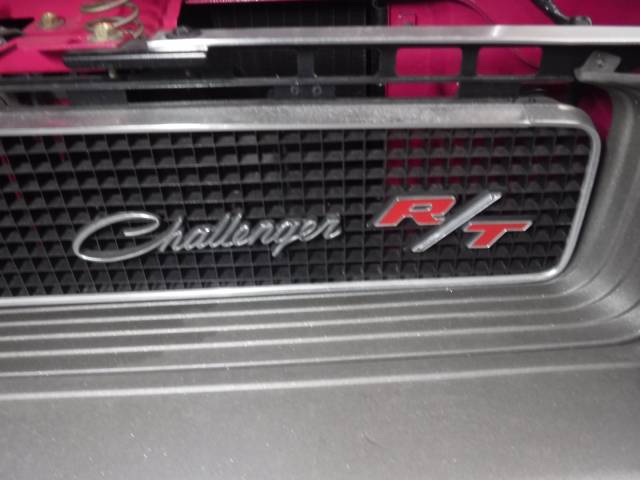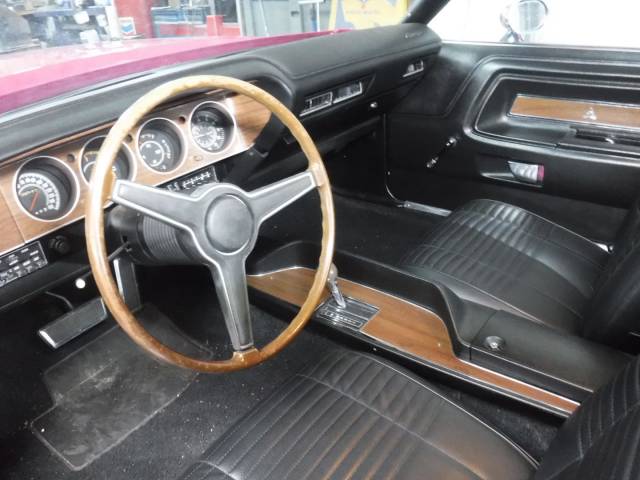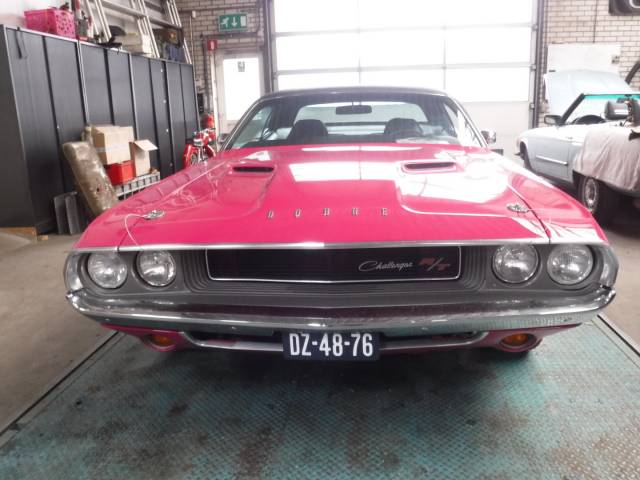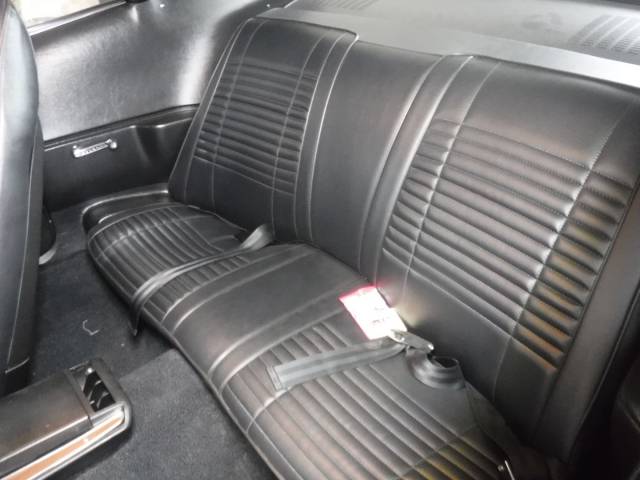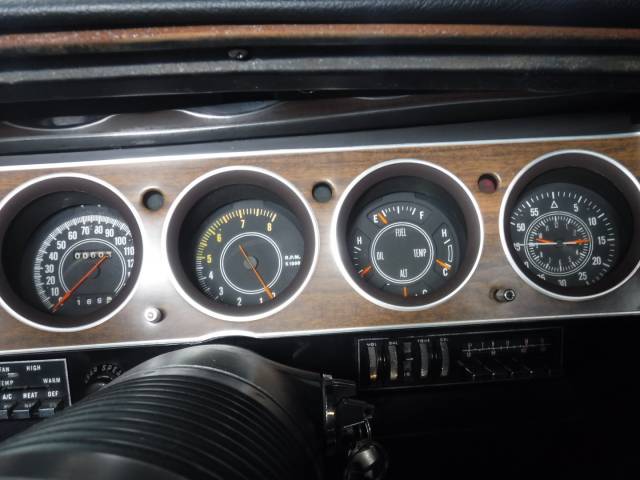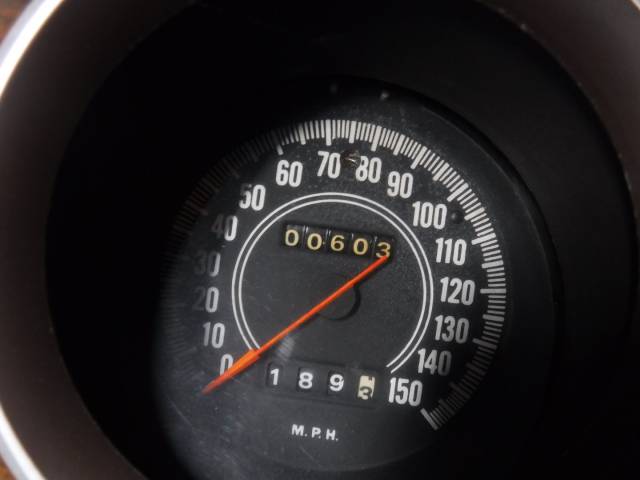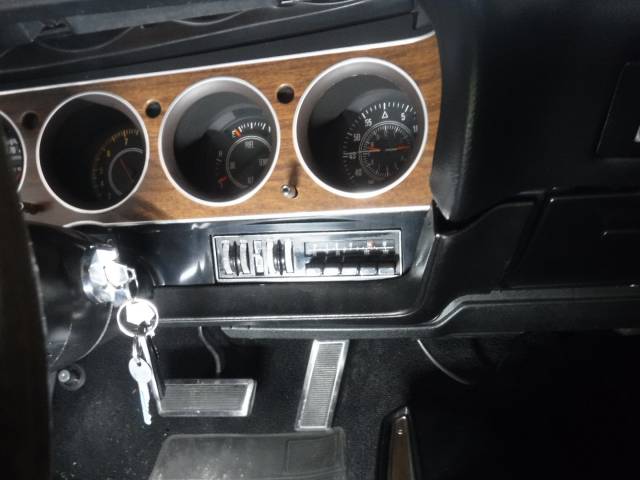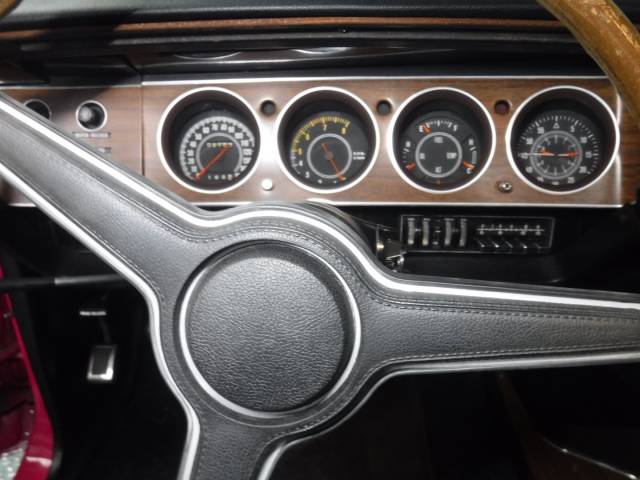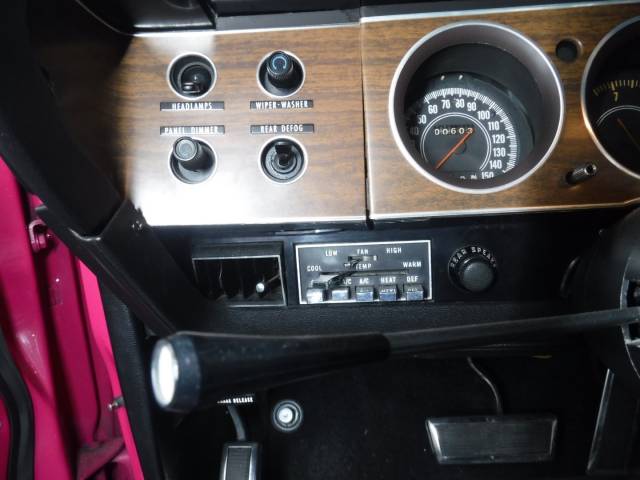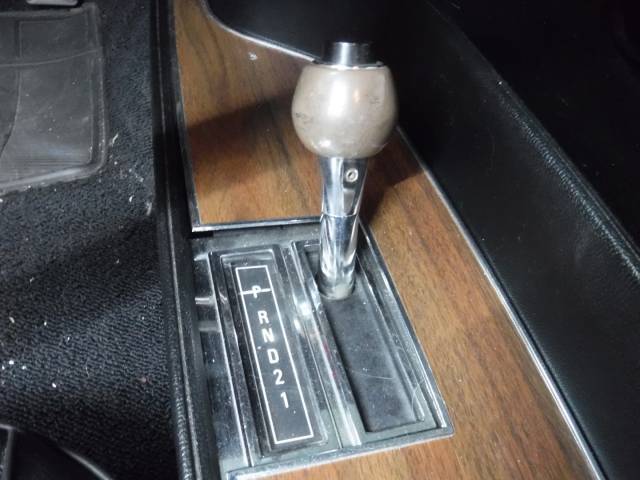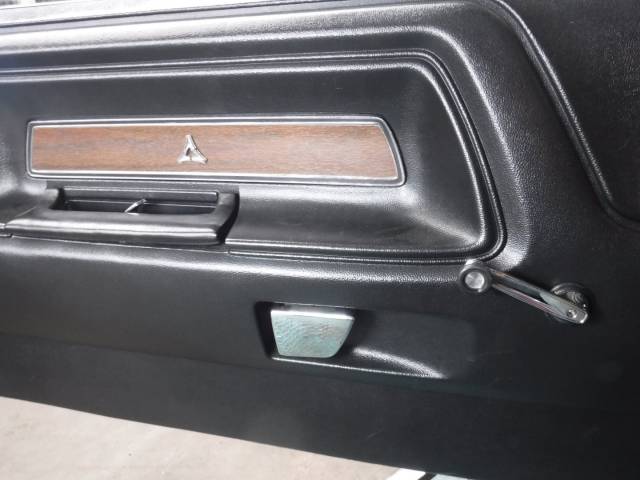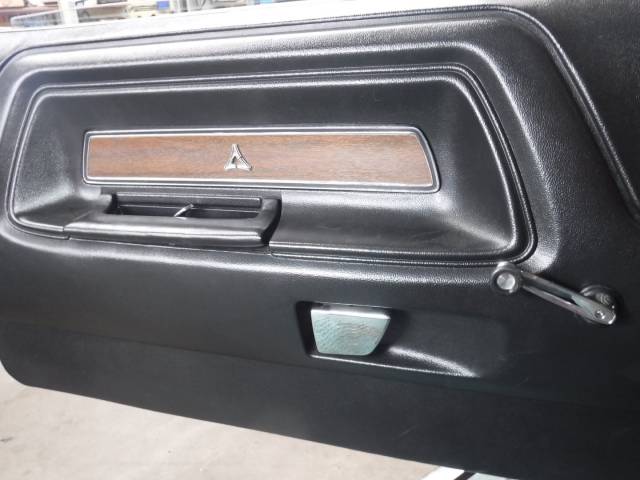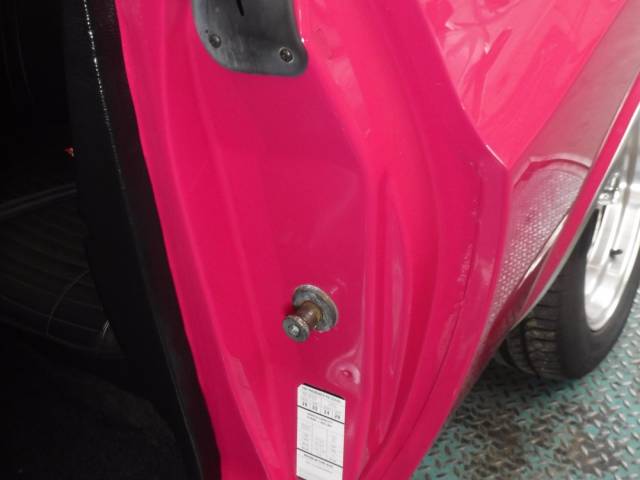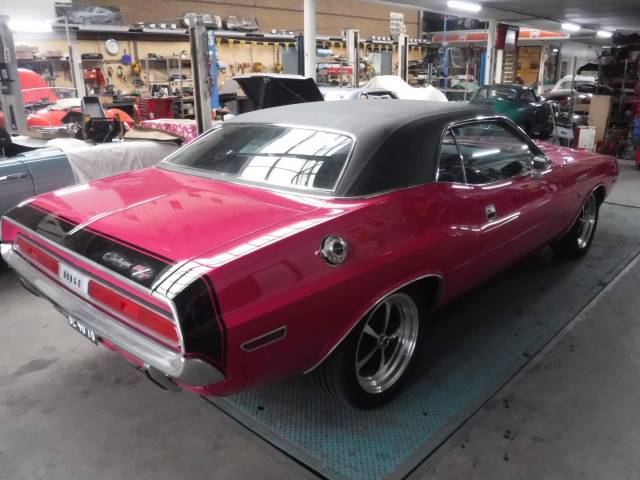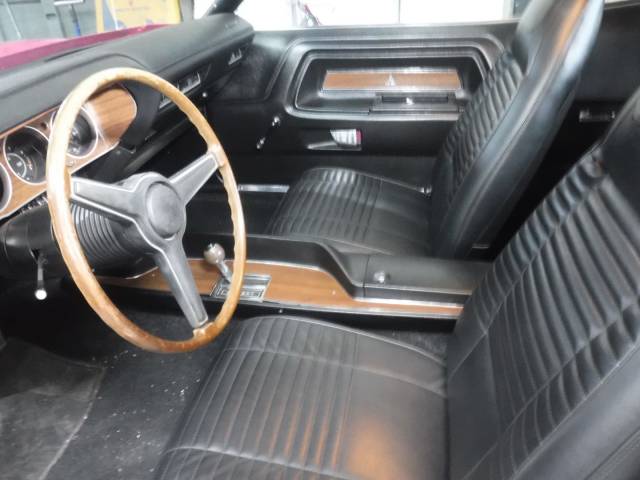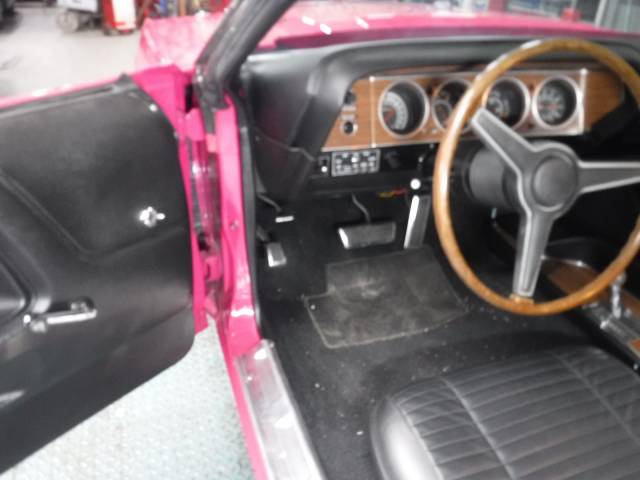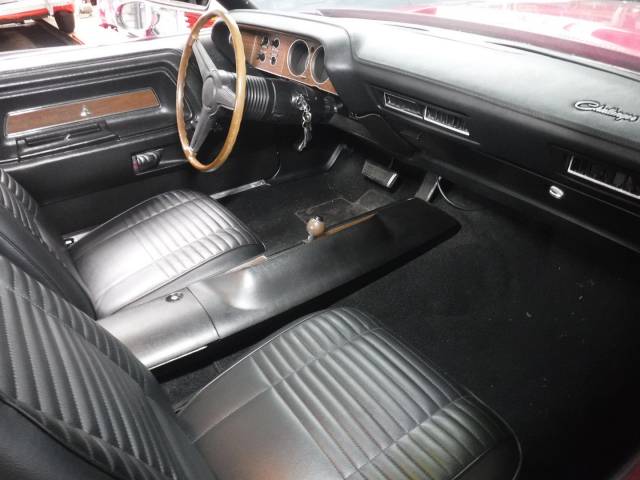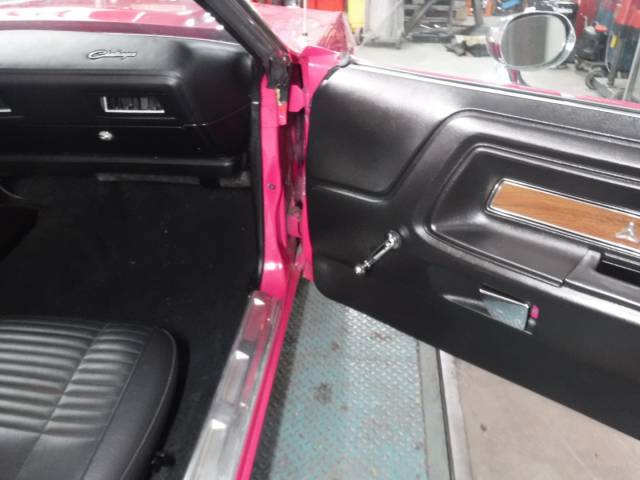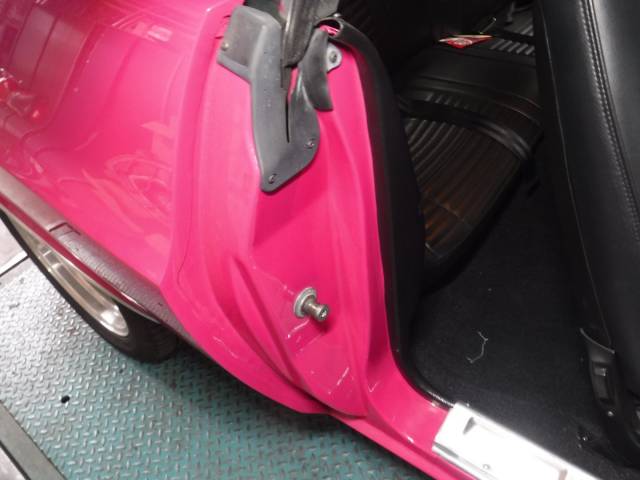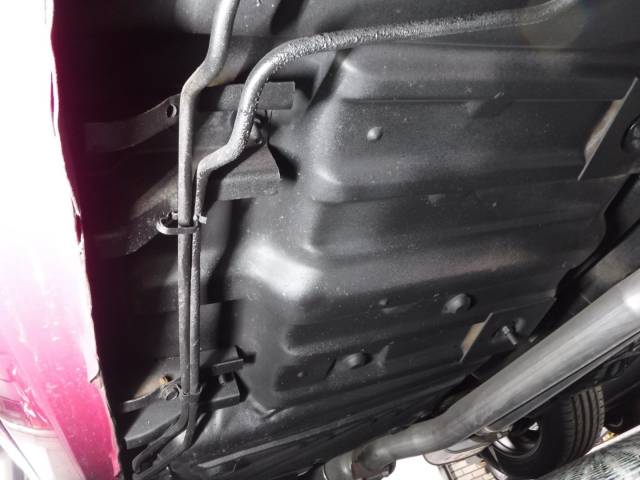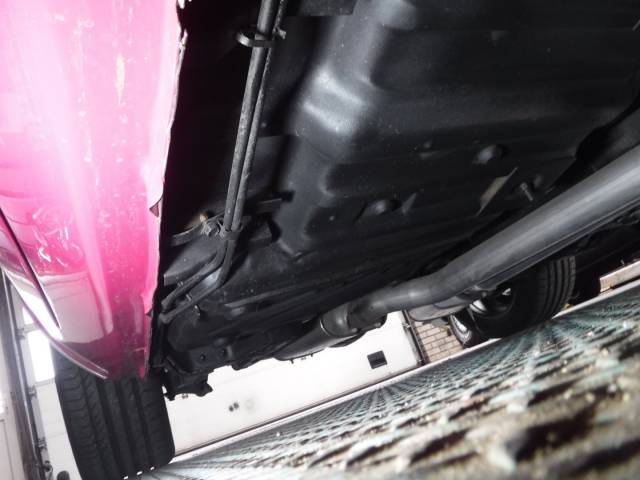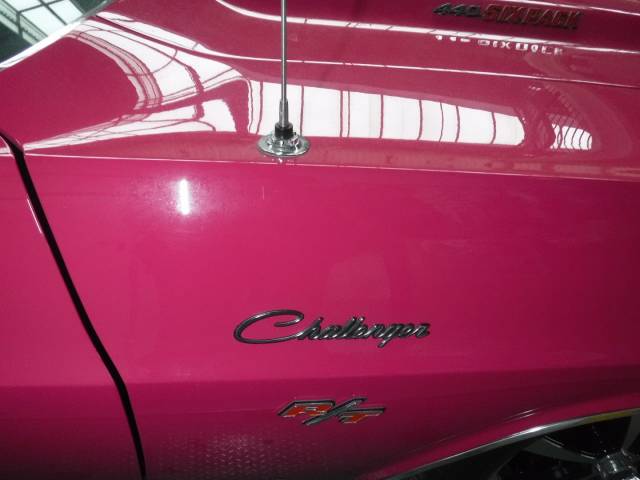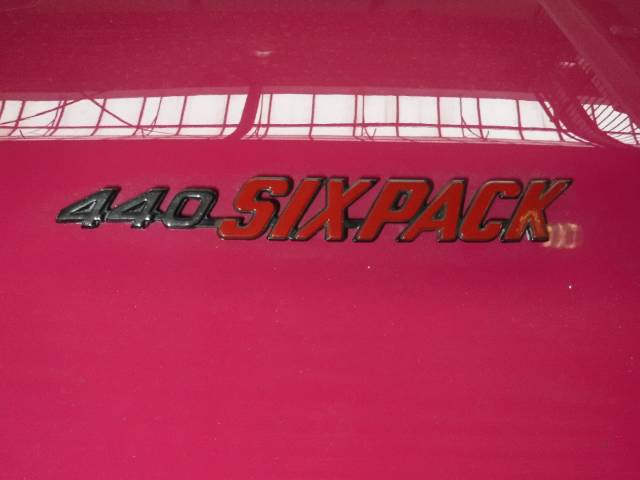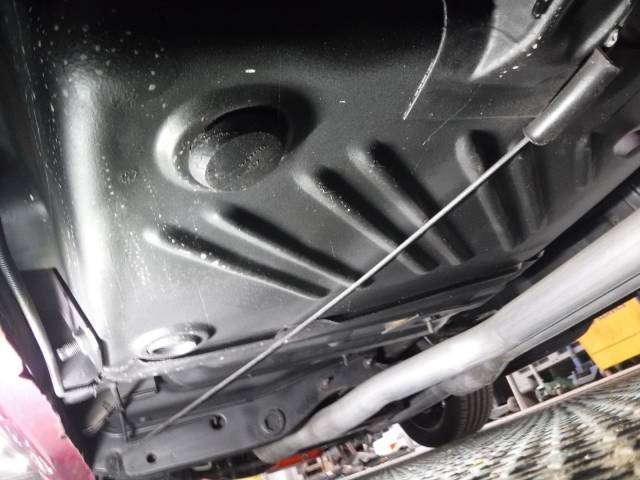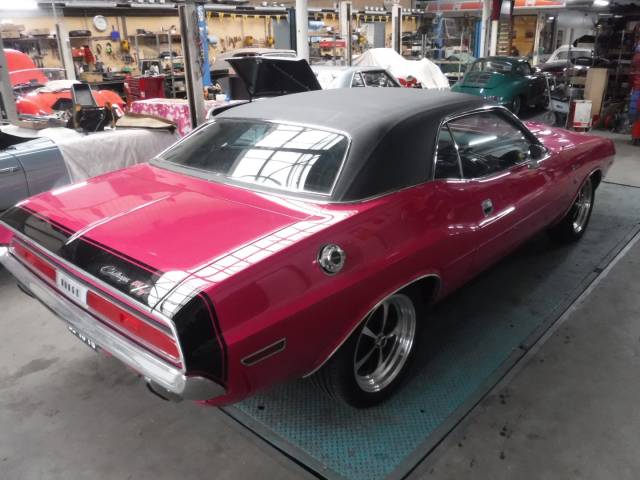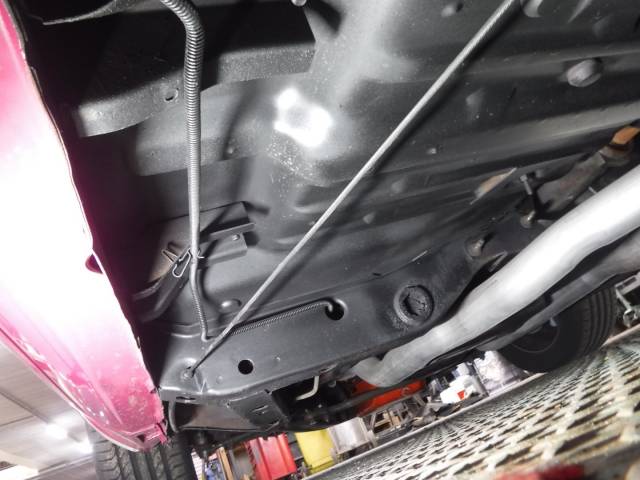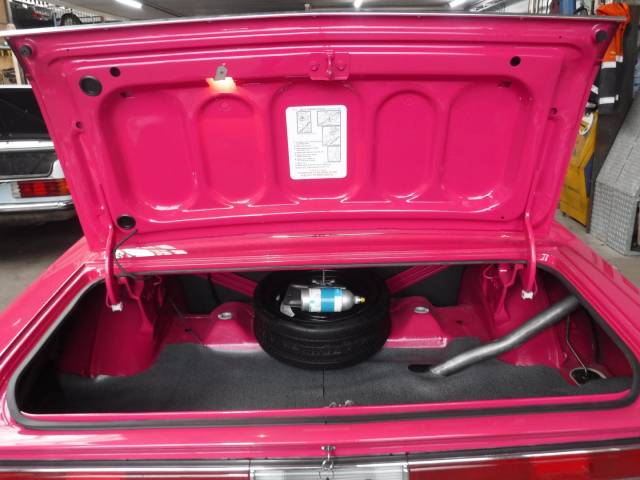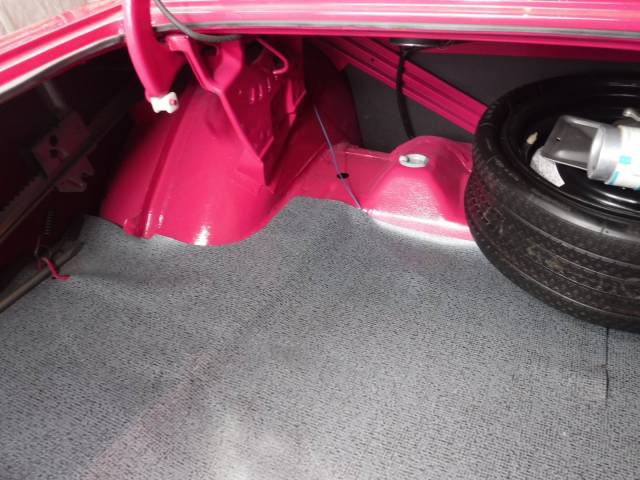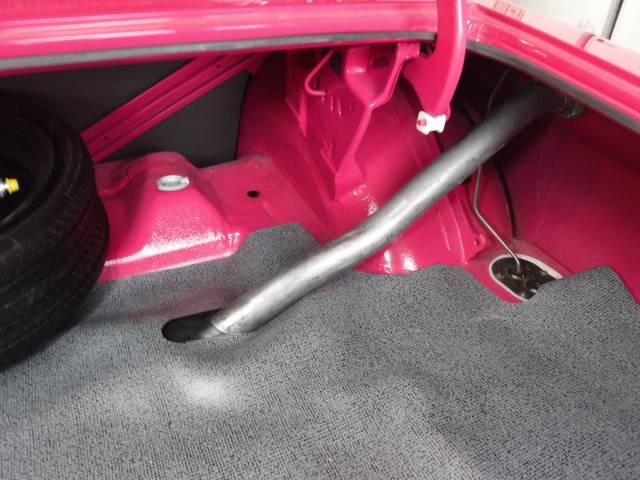 Dodge-Challenger
Dealer

away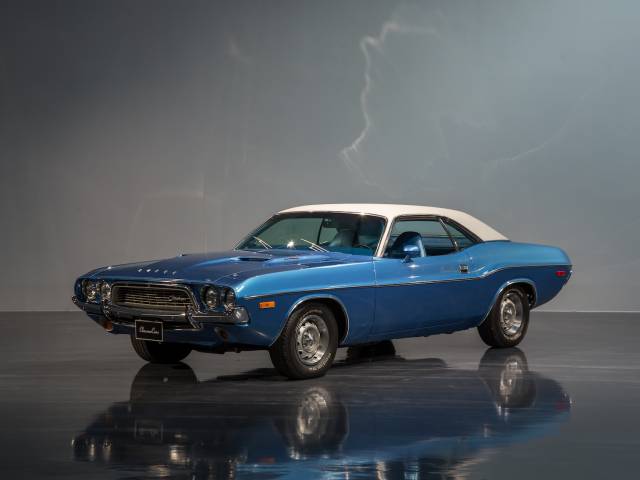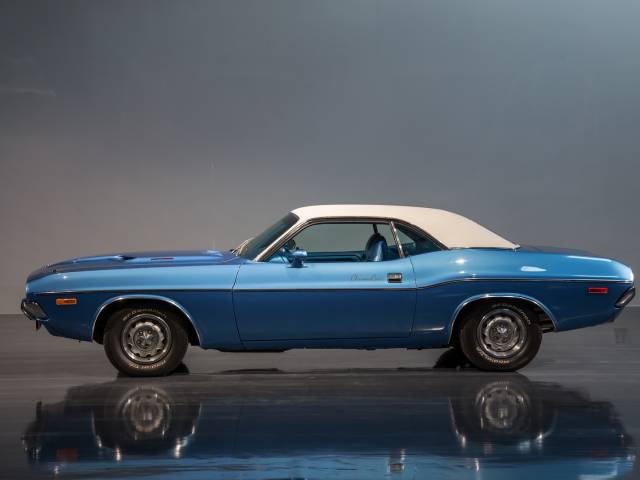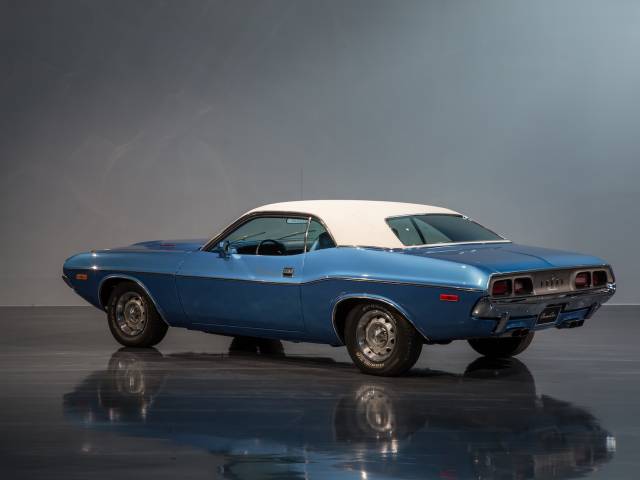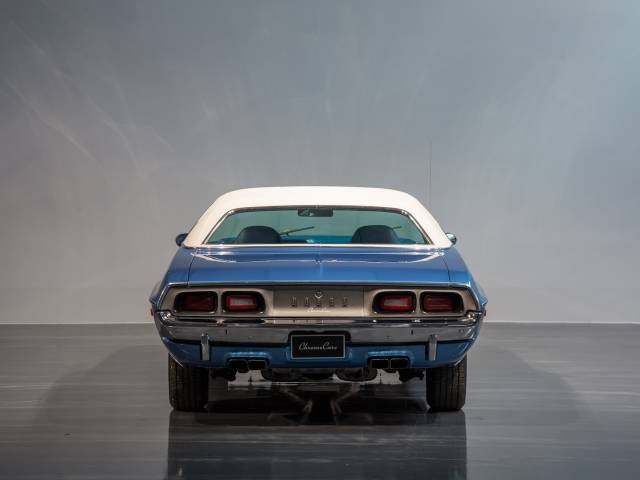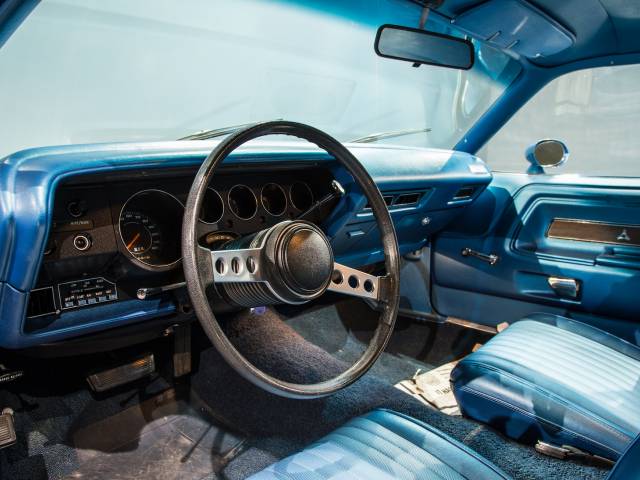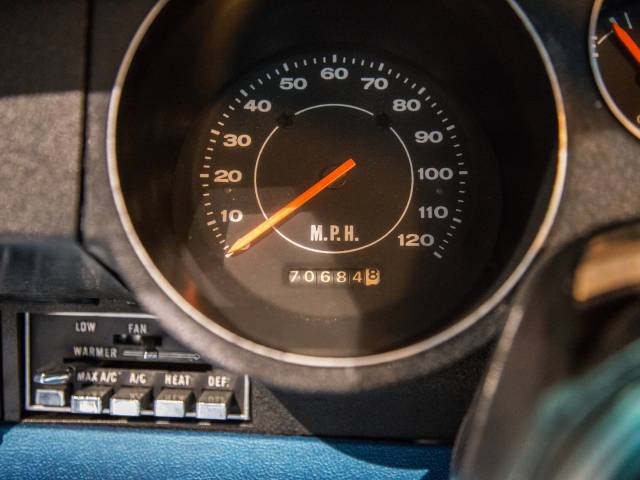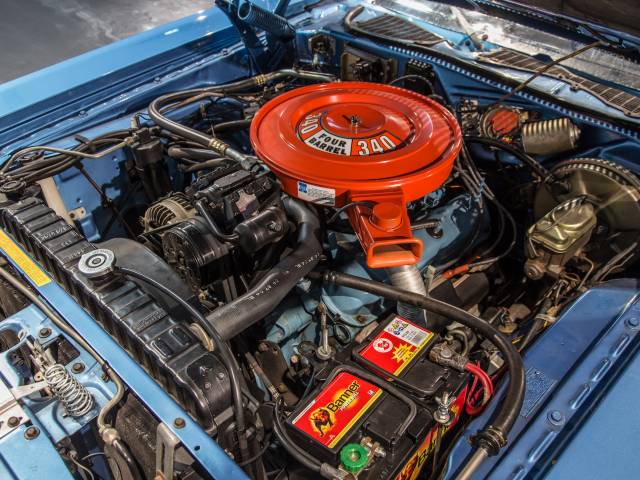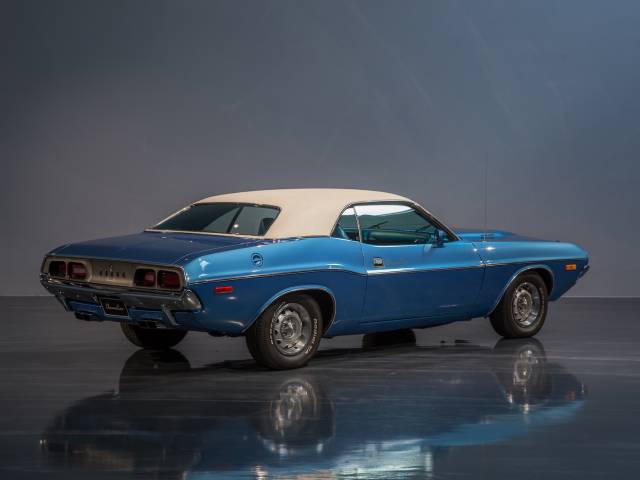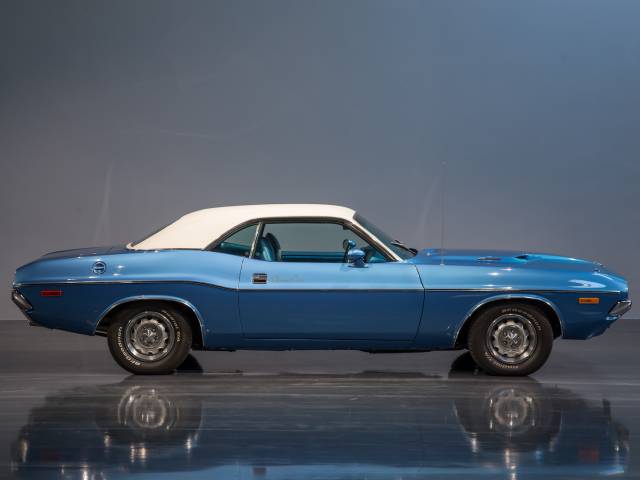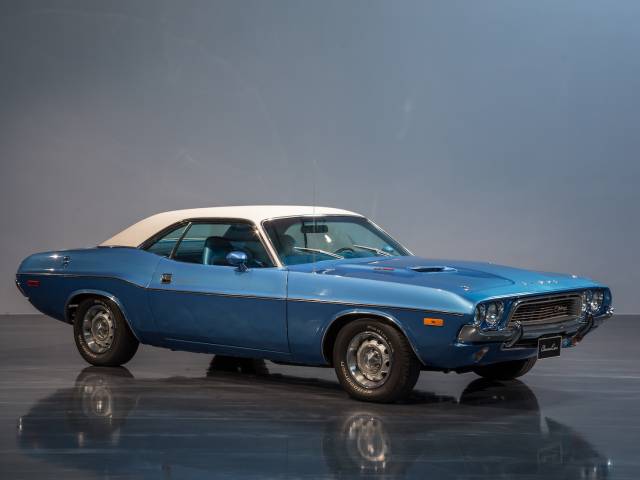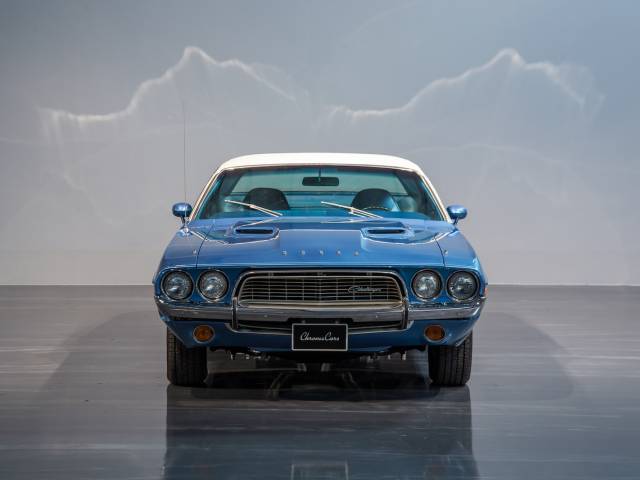 Wie damals bestellt
Dealer

away
Dodge Challenger
In 1969, the first Dodge Challenger was released for sale, built as a competitor to both the Mustang and Camaro. However, the Dodge Silver Challenger had been in production from 1958-1959, and was the predecessor to what people now know today as the Dodge Challenger. The first generation model had many different trim, engine and body shape variants available, meaning that buyers could effectively customise their car to a large extent. However, by 1974, competition had dwindled for this type of car, and lessening sales meant that the Dodge Challenger ceased production. The Dodge Challenger concept was sold to Mitsbubishi in the late 1970s, with the new Dodge Challenger (effectively the Mitsubishi Sapporo overseas, and the Plymouth Sapporo in the US) being sold as an imported model. A sportier frame for the time, coupled with a small 2.6L engine (a significant reduction from the first generation which often ran in excess of 4.0L) established this model as a cost effective sports car for those wishing to get a sportier model of the Plymouth Sapporo.
Editions of the Dodge Challenger
The main differences in editions of the Dodge Challenger are in trim, paint, engine size and wheel features. However, the most noticeable different edition is the SRT Hellcat; a 6.2L Hemi engine and 20" wheels (with wells altered to accommodate them) are accompanied by an array of paint and grille and light differences. However, as with the first and second generations, the main body of the car remains largely unchanged. Perhaps the most well known variant of the Challenger was the 1970 R/T SE. Released only for one year, it featured a beefed up 375hp V8 (the most any other version of the year could manage was 340!) and just short of 4000 were manufactured. Whilst it was a hard top, the roof was vinyl, and featured logo work unique to this edition. The interior door panels were carpeted along the bottom, and in possibly one of Dodge's most forward thinking moves, low fuel warning lights, door ajar indicators and unfastened seat belt warnings.