Dodge Ram Classic Cars for Sale
6 Offers for Dodge Ram found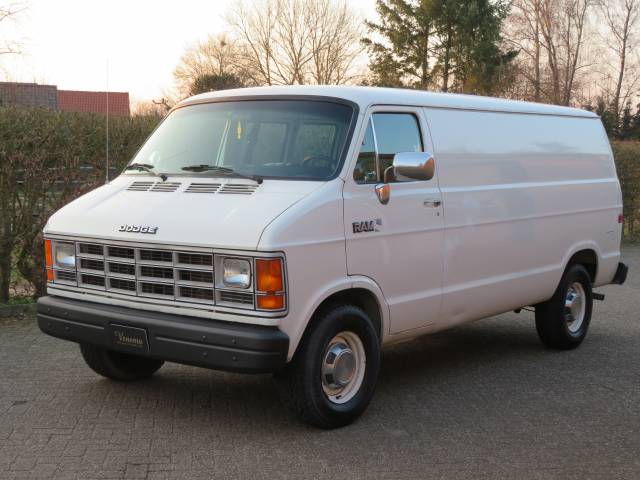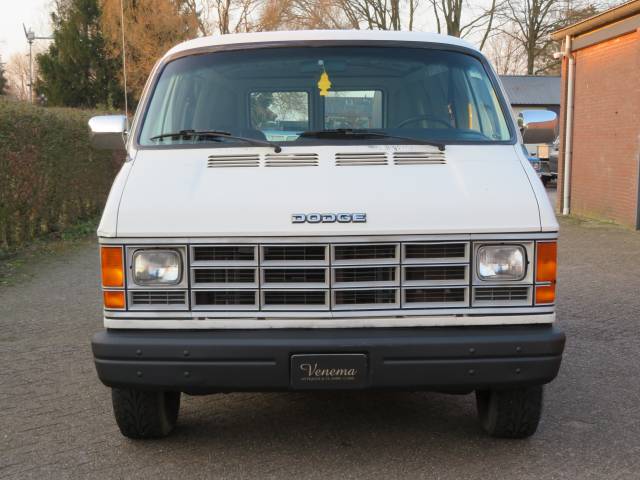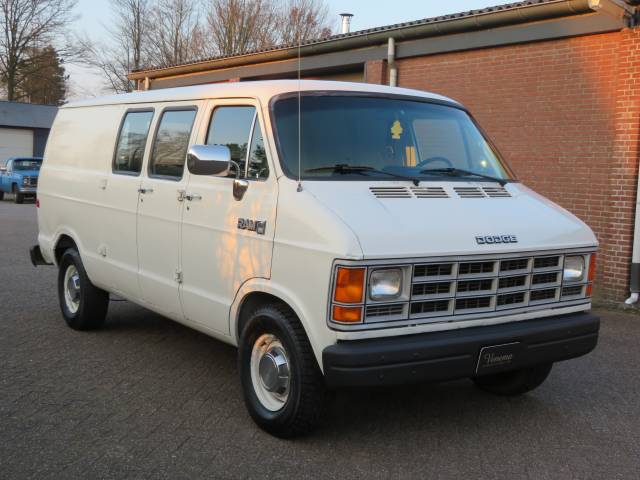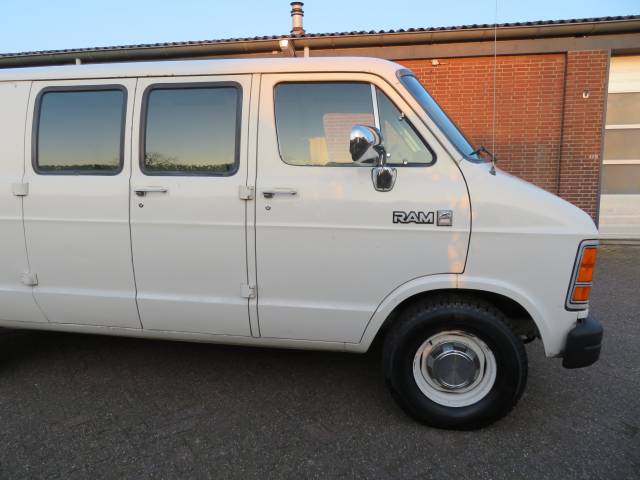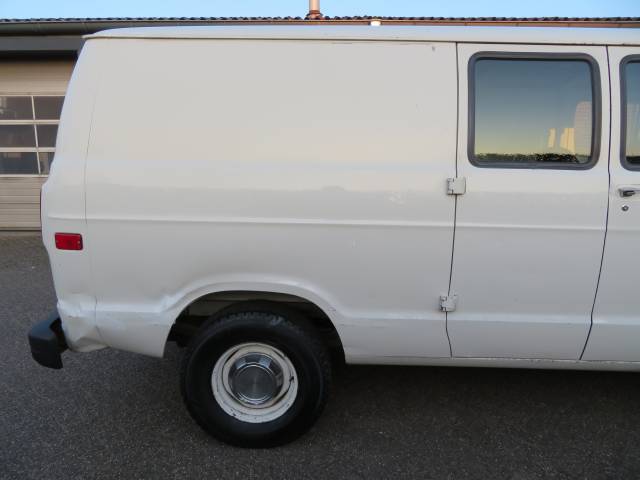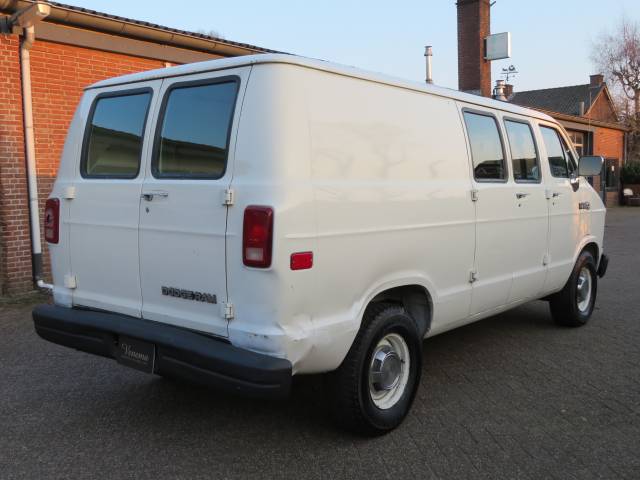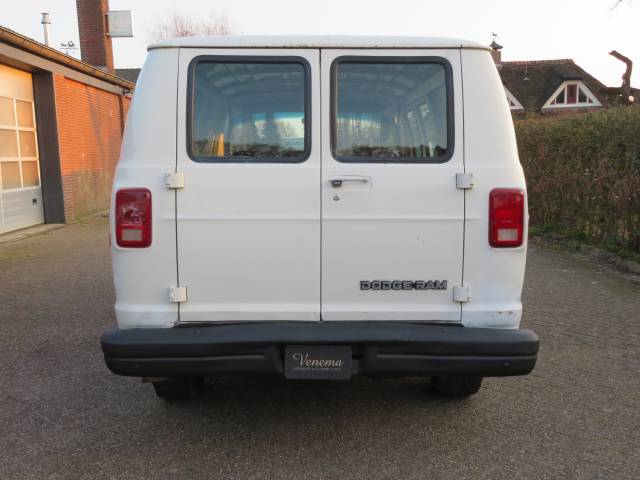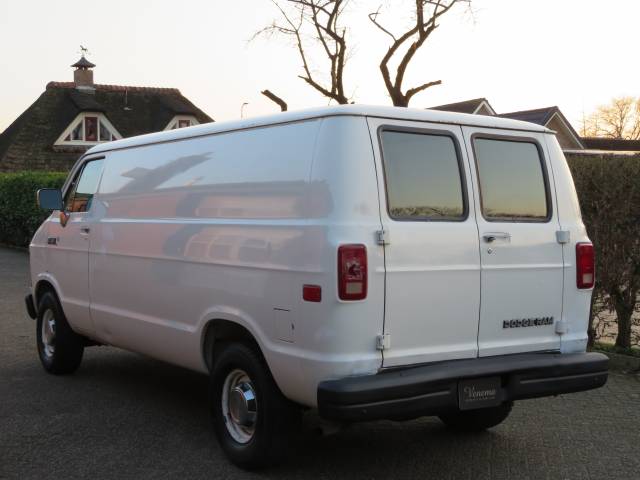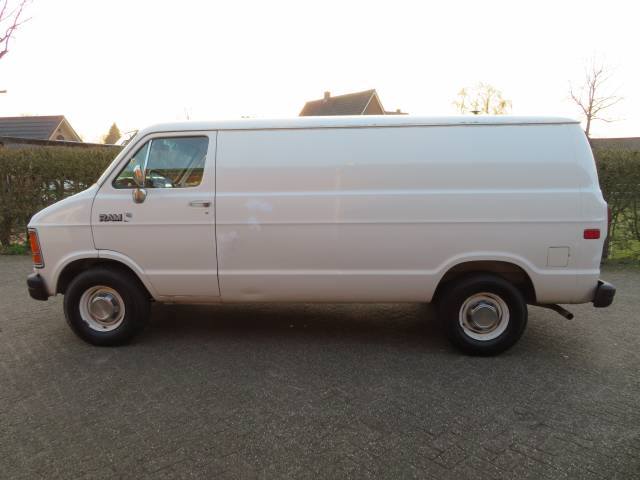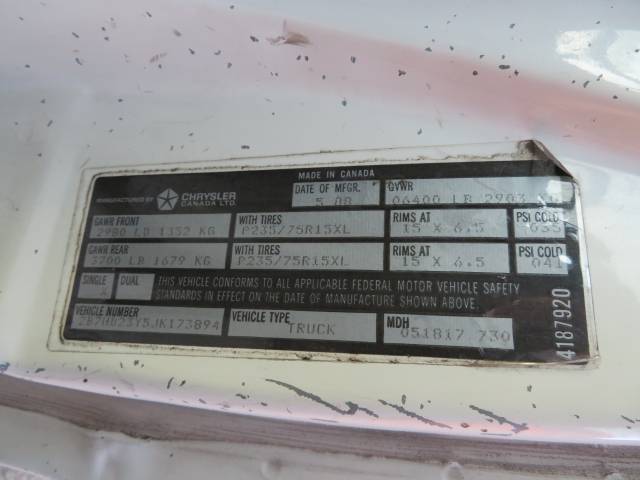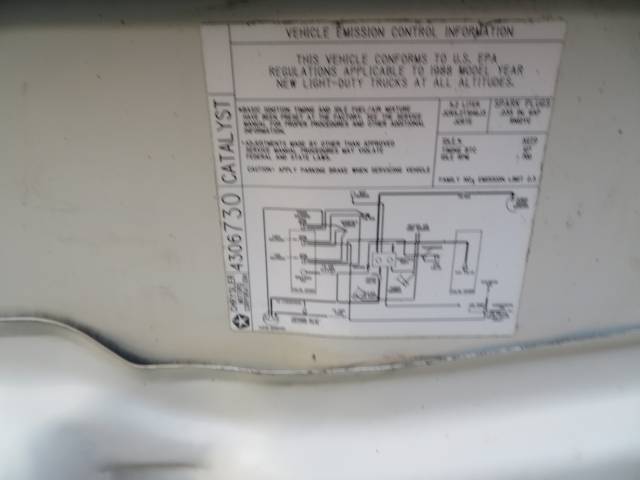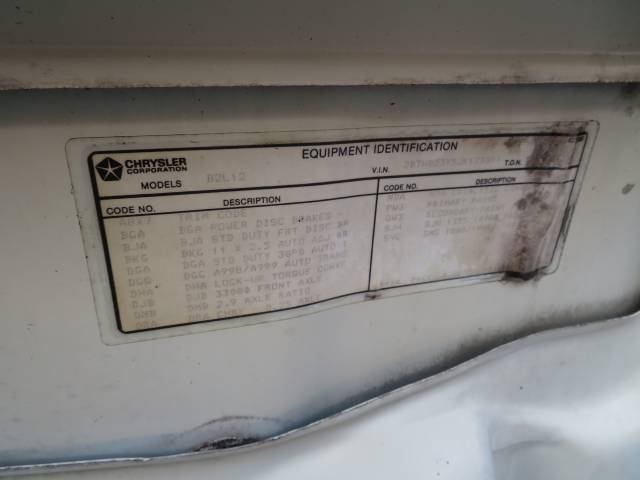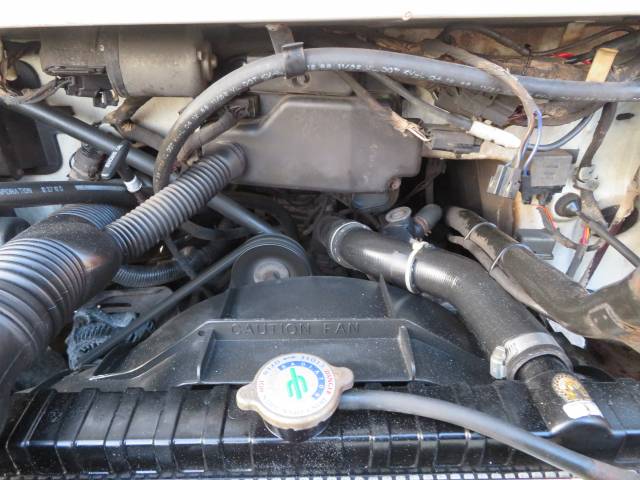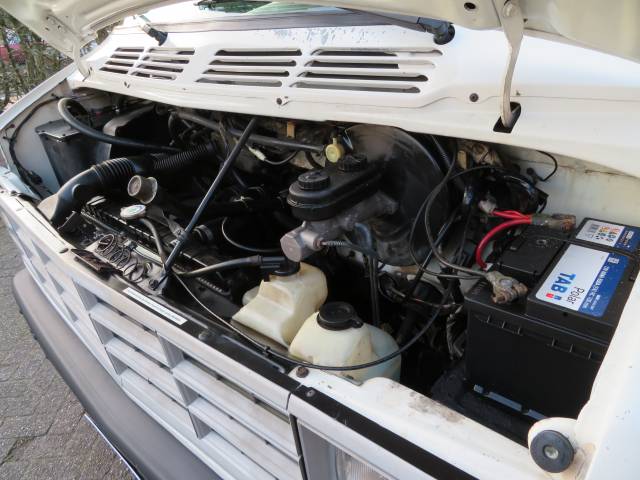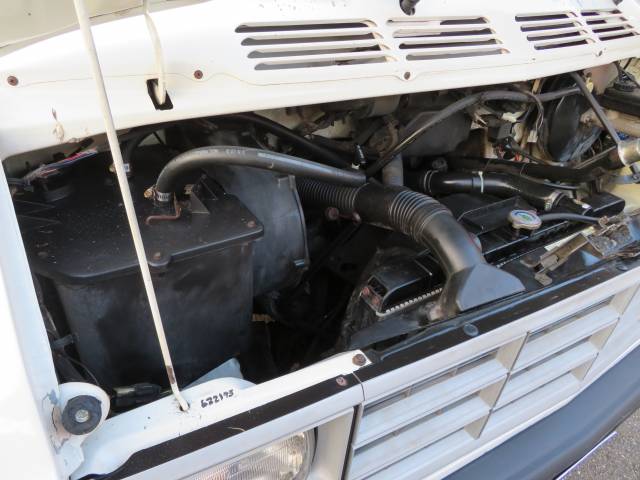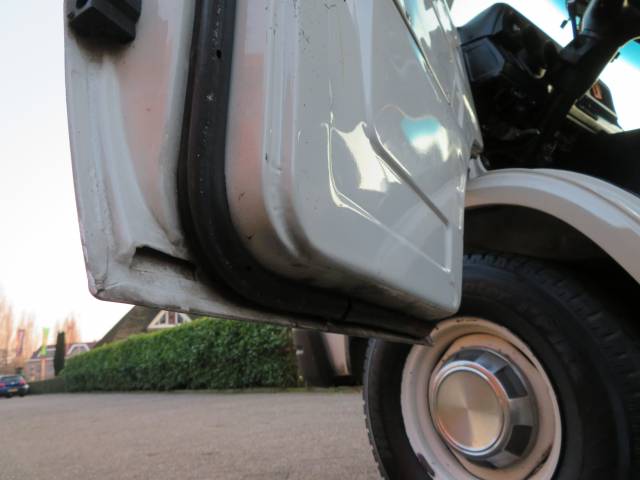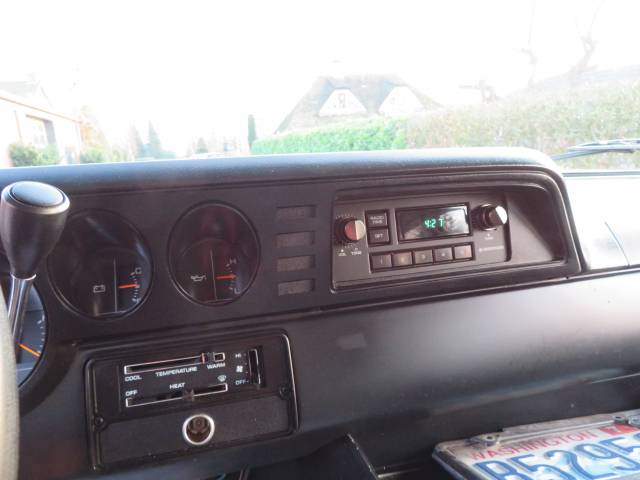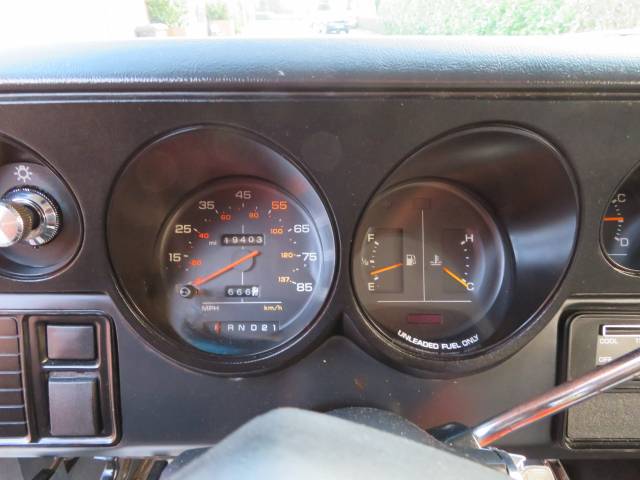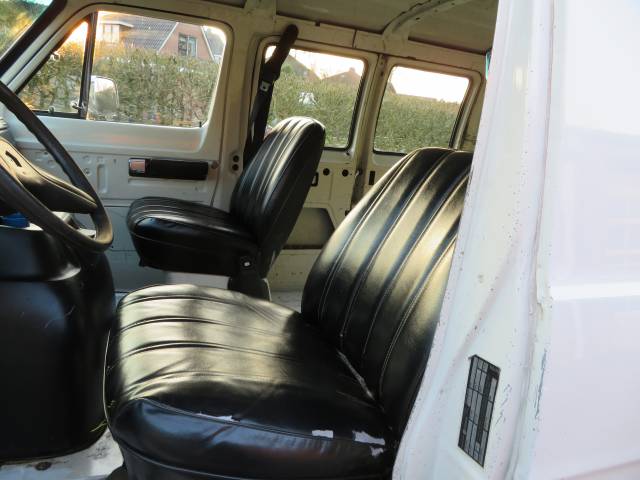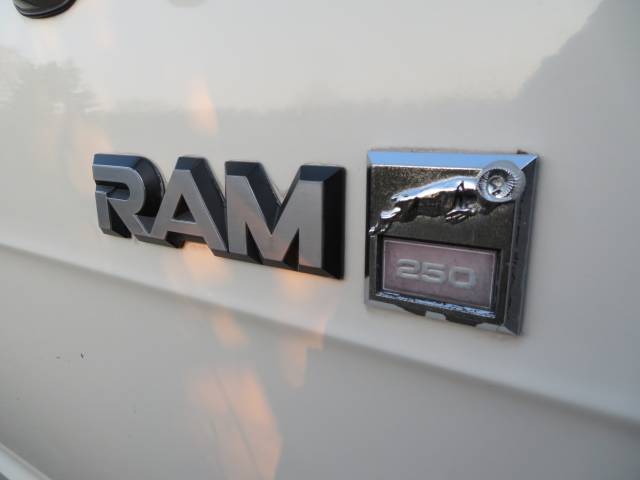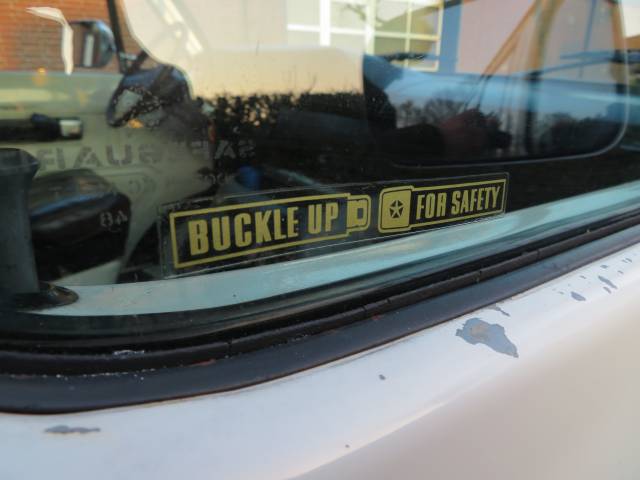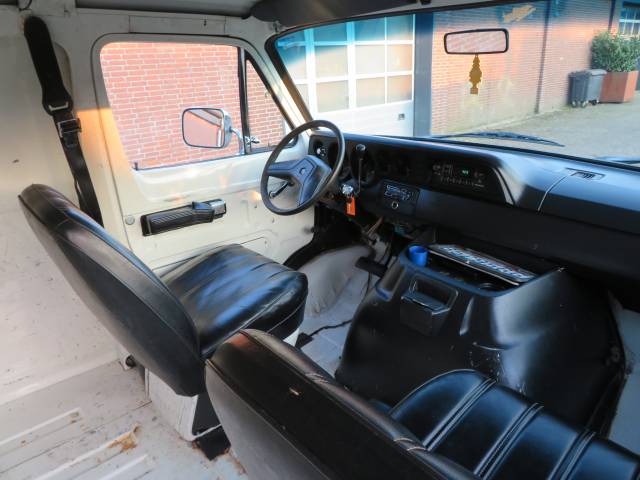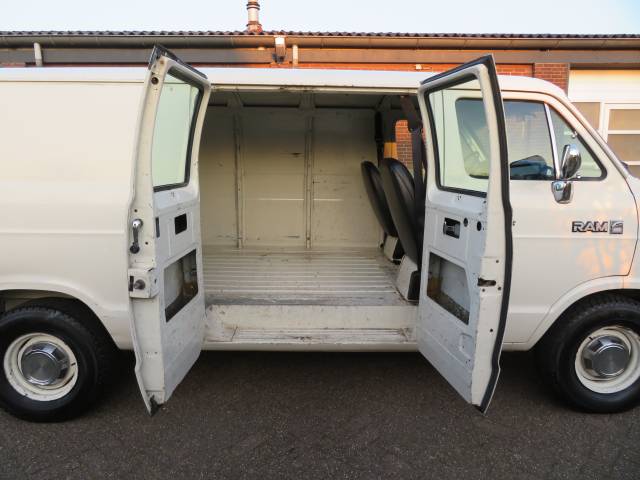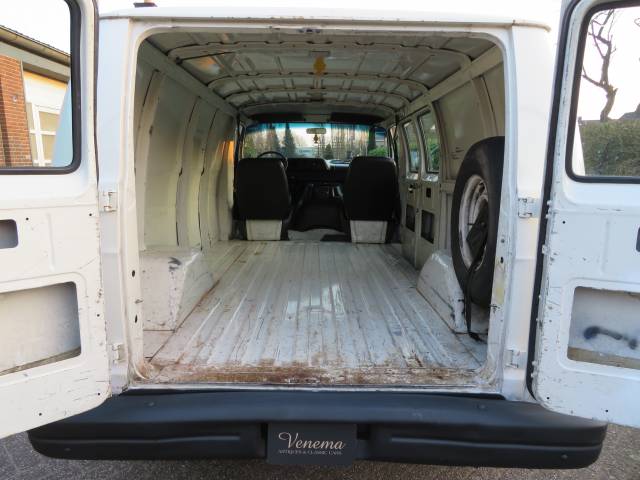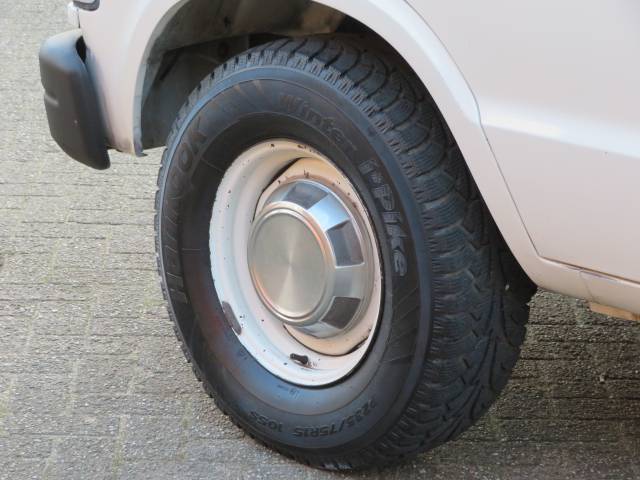 Ram Van
Dealer

away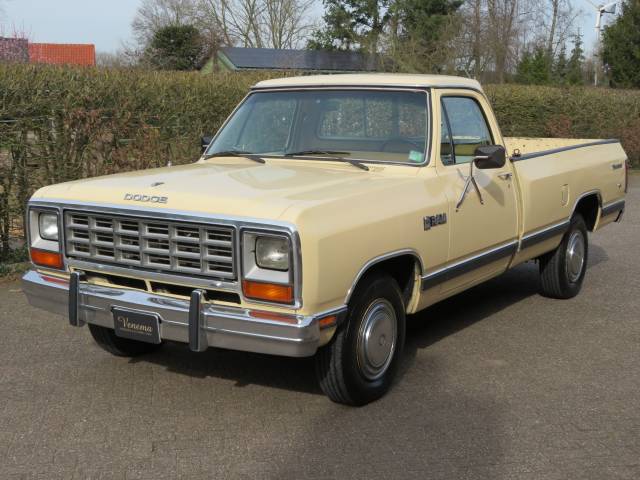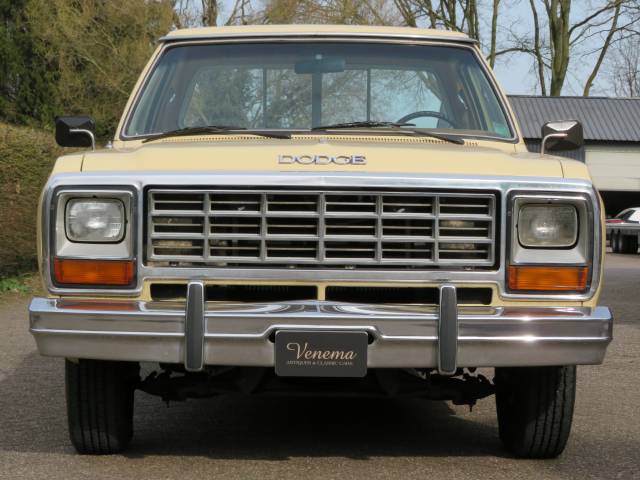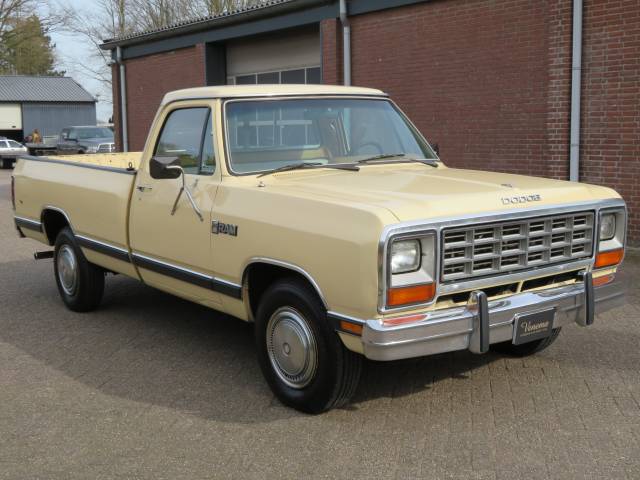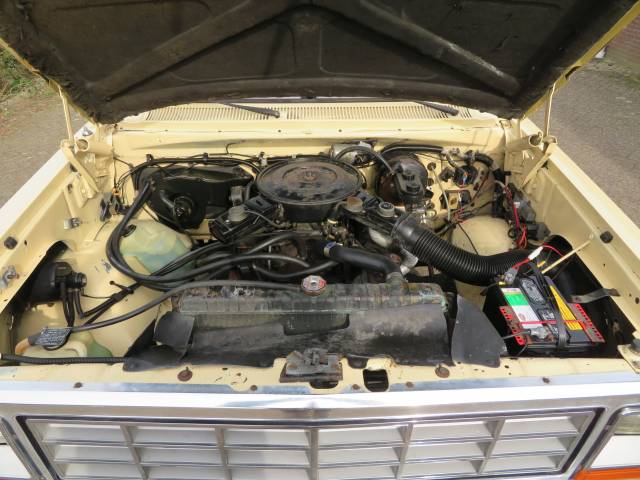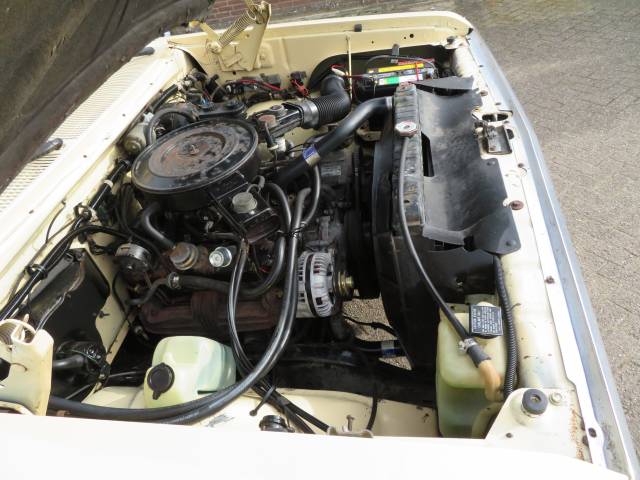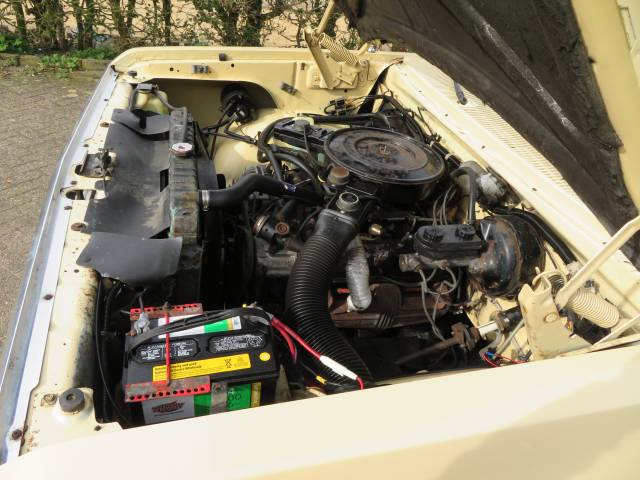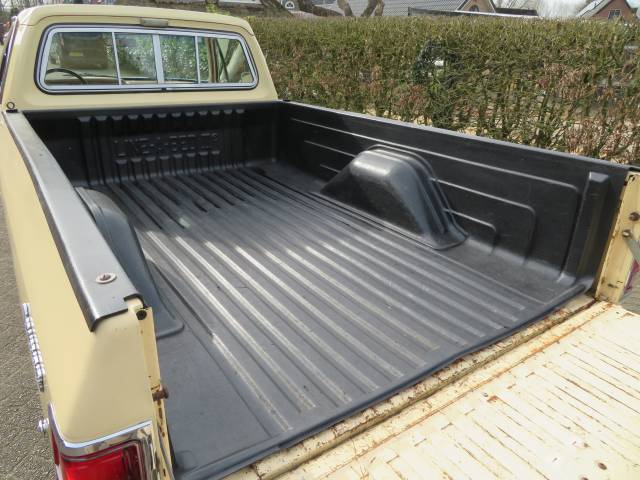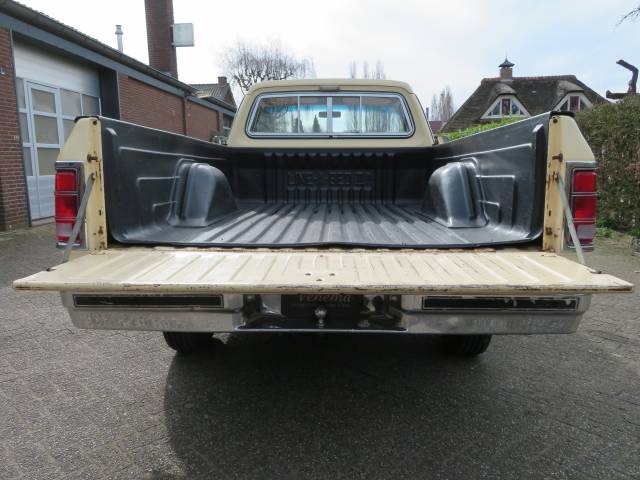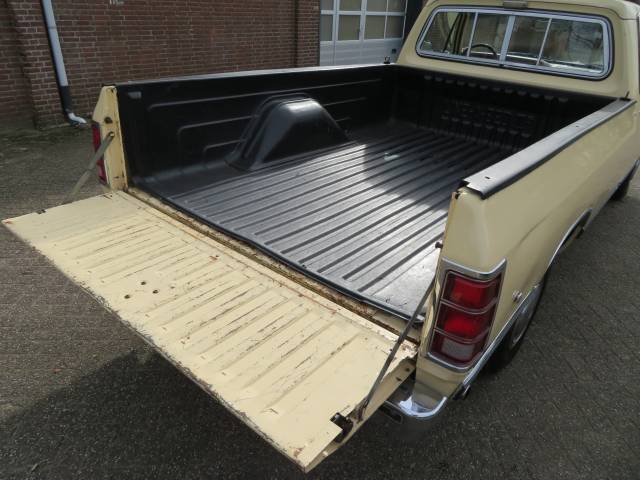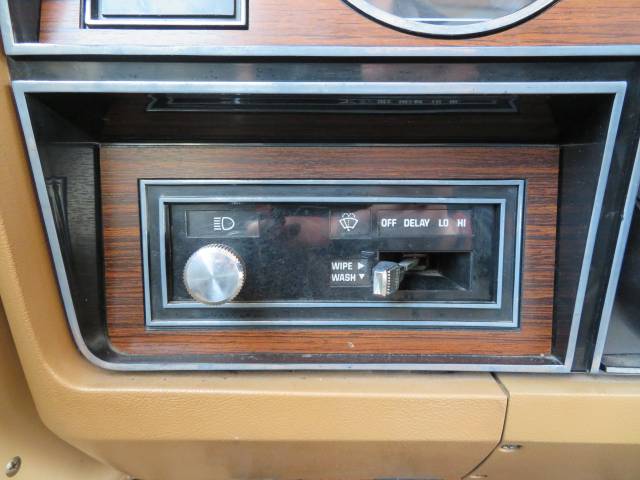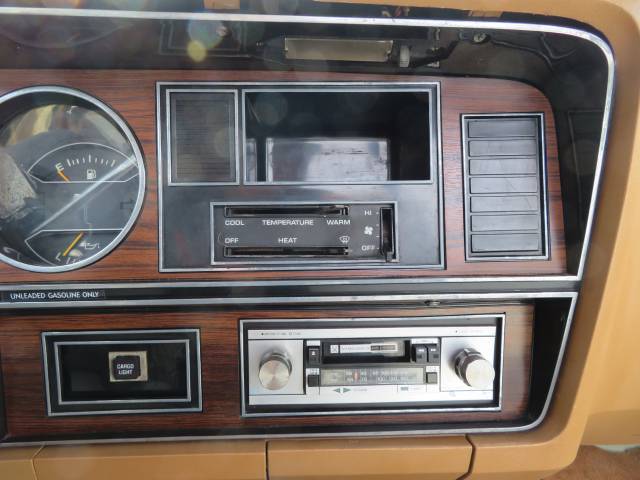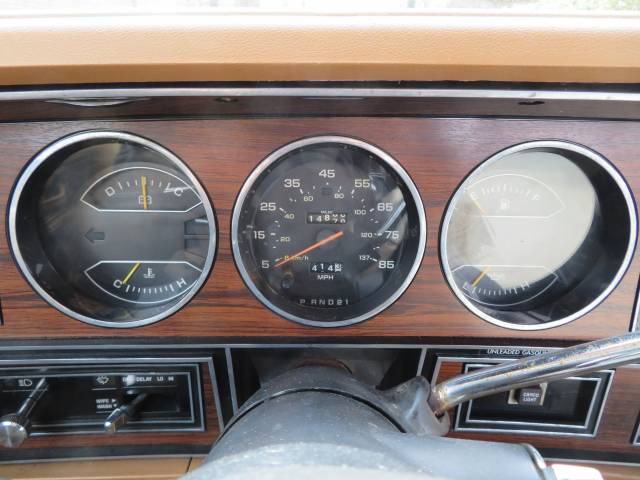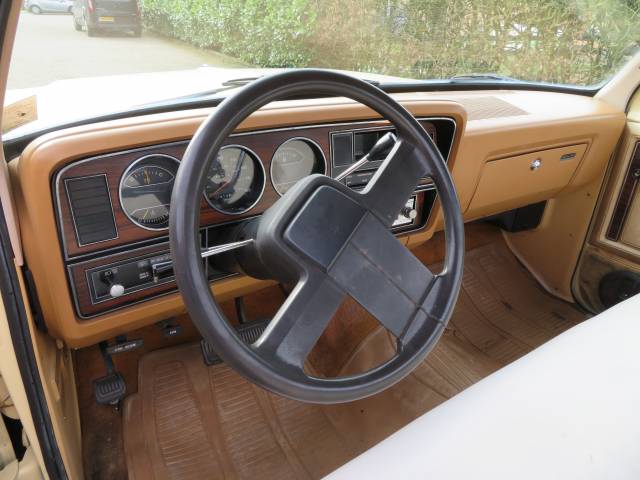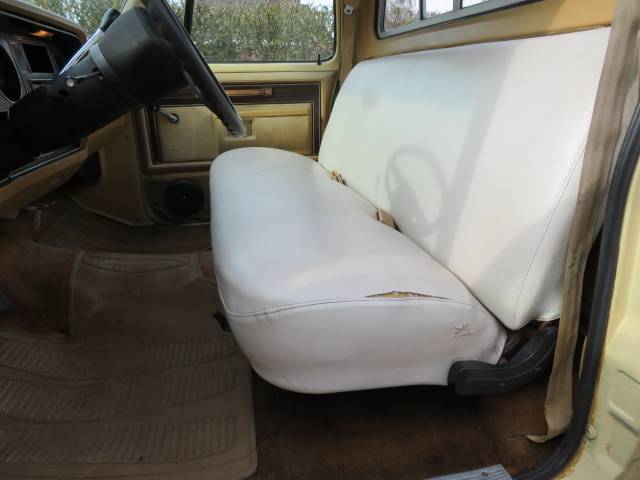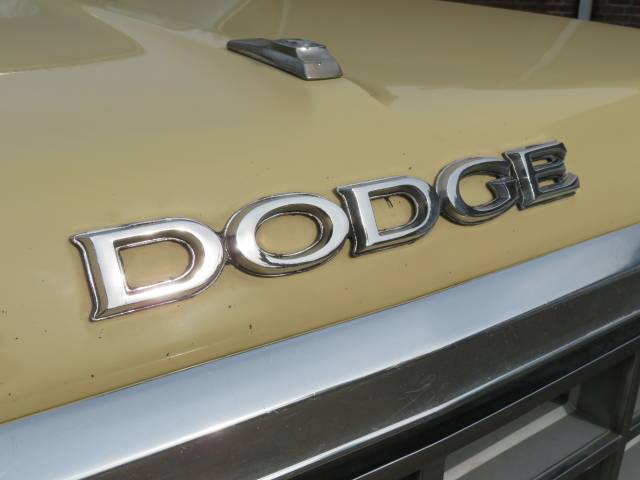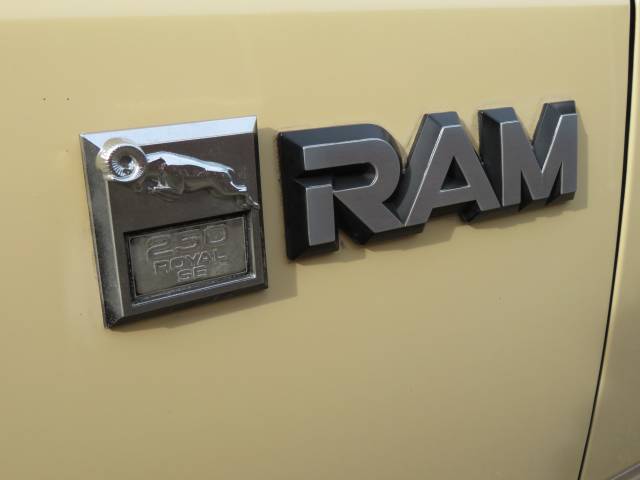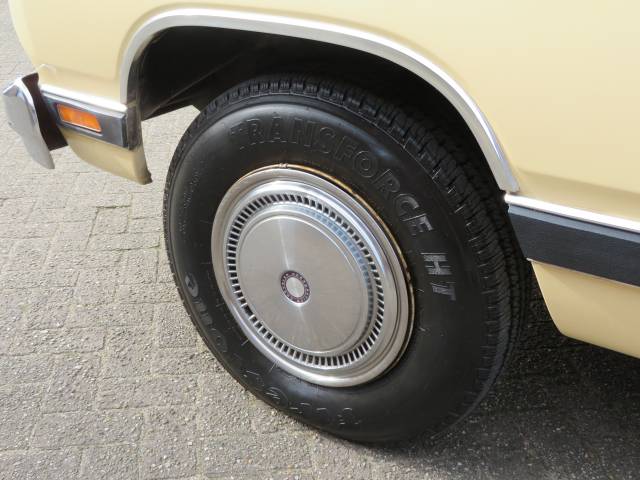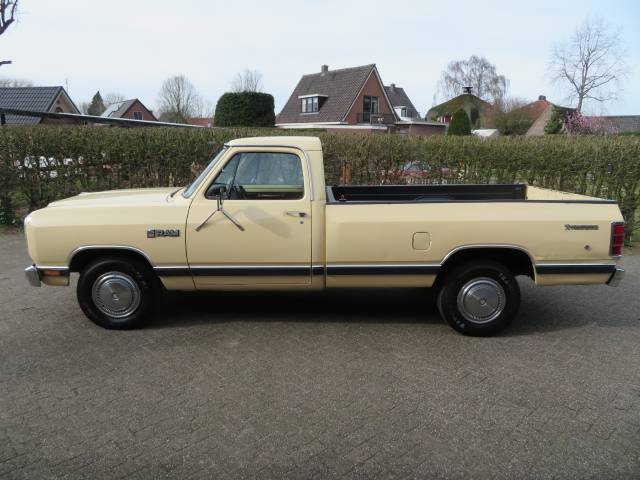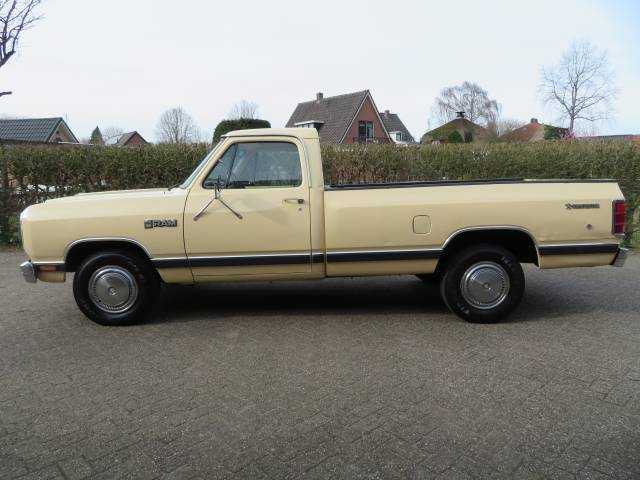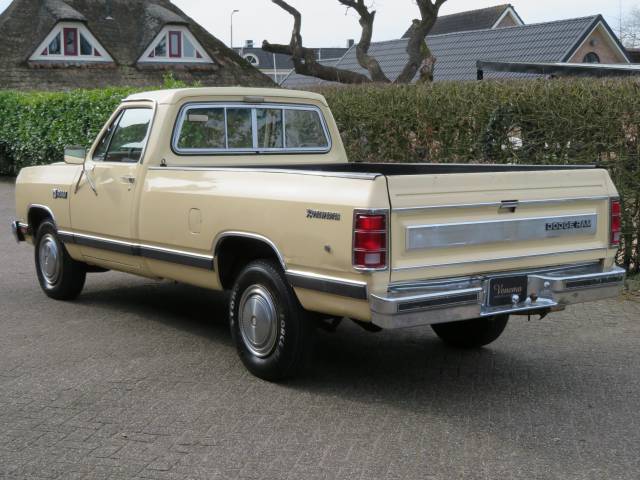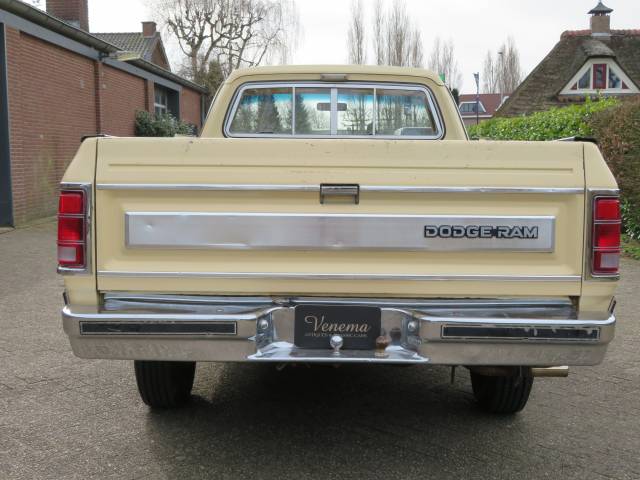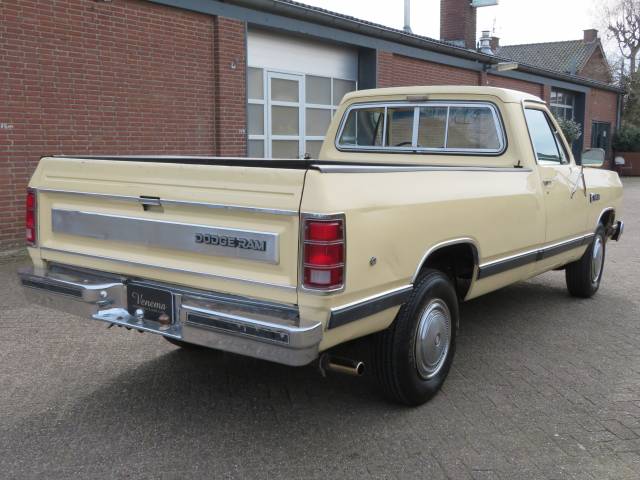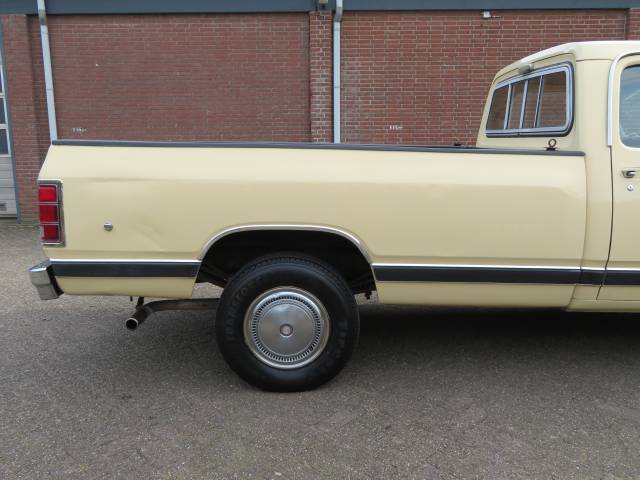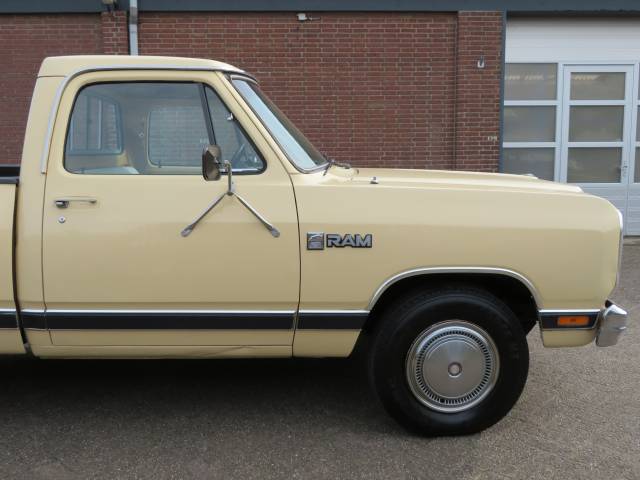 D250 Pickup
Dealer

away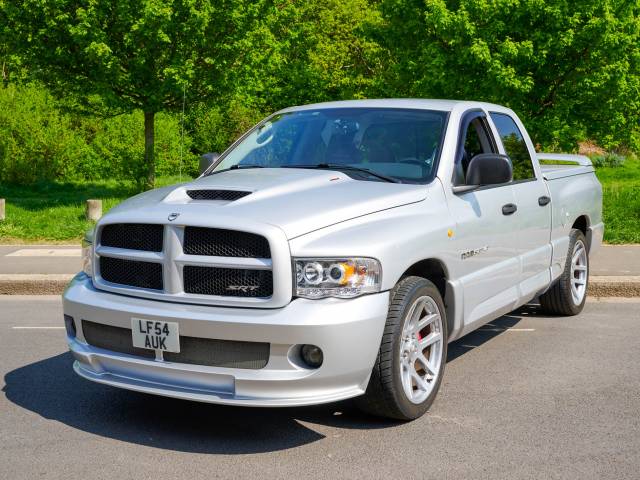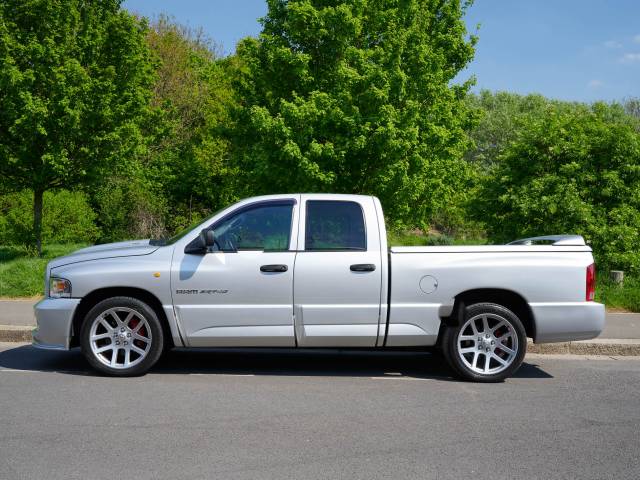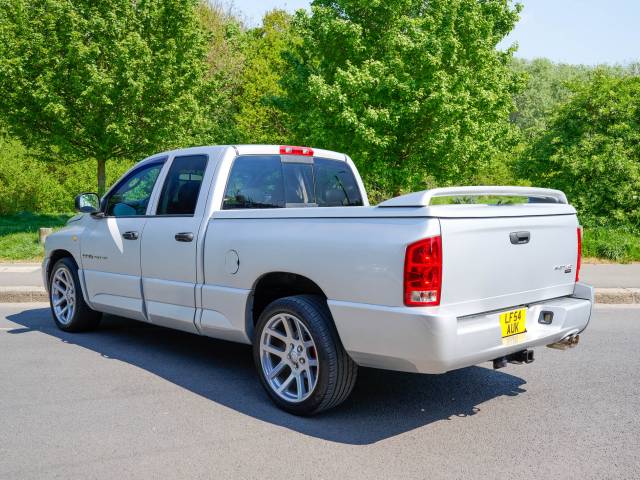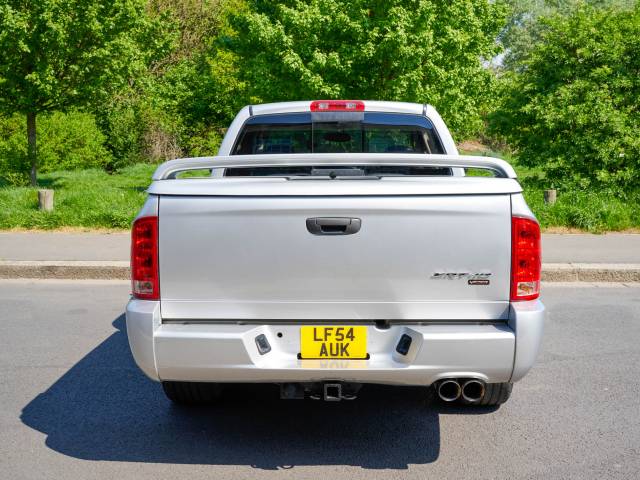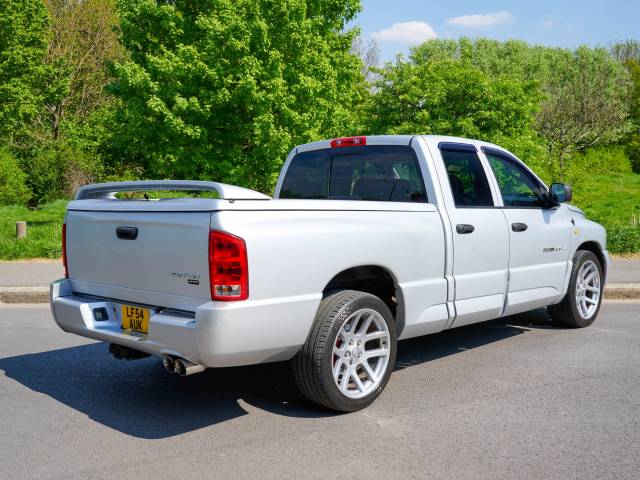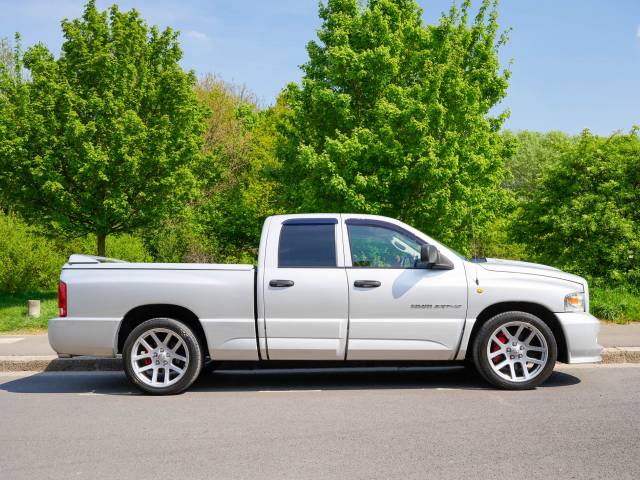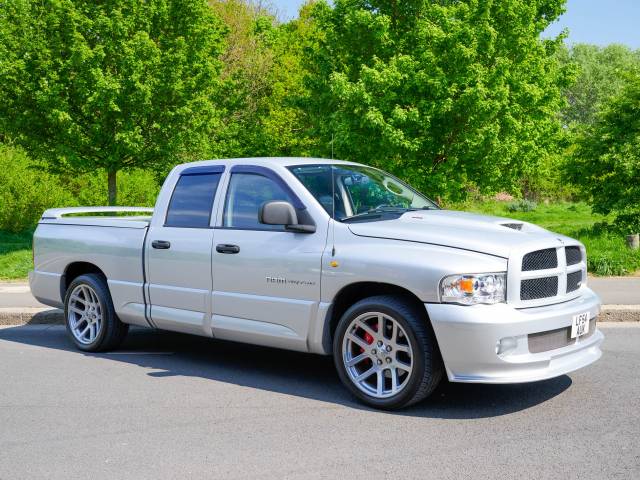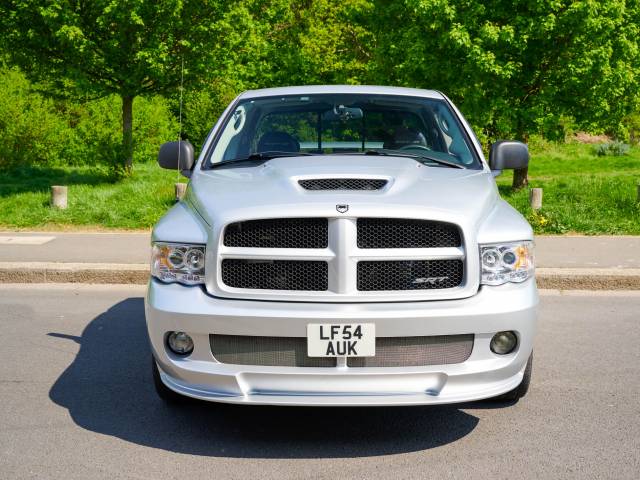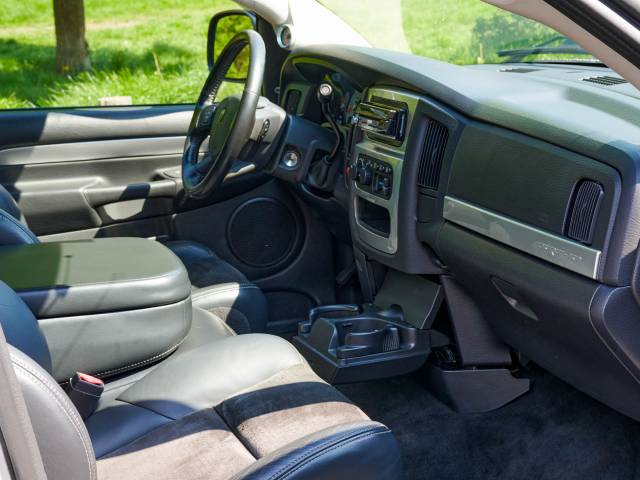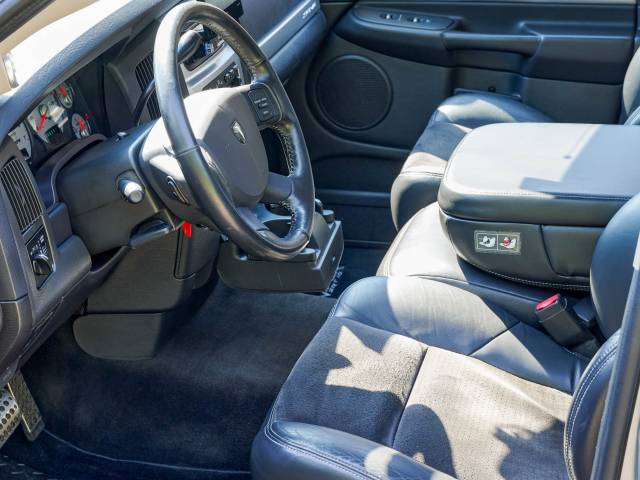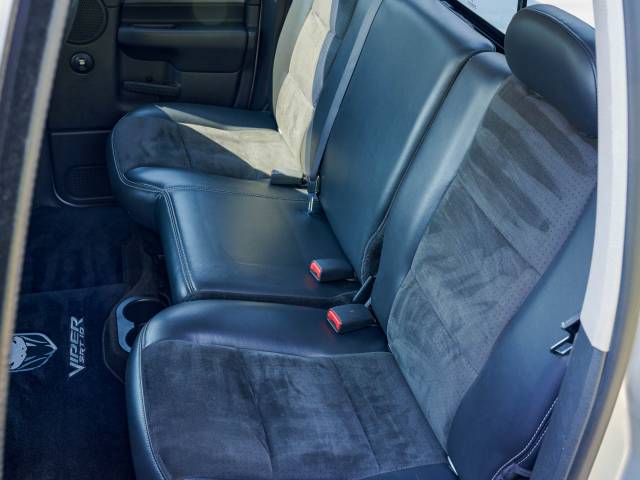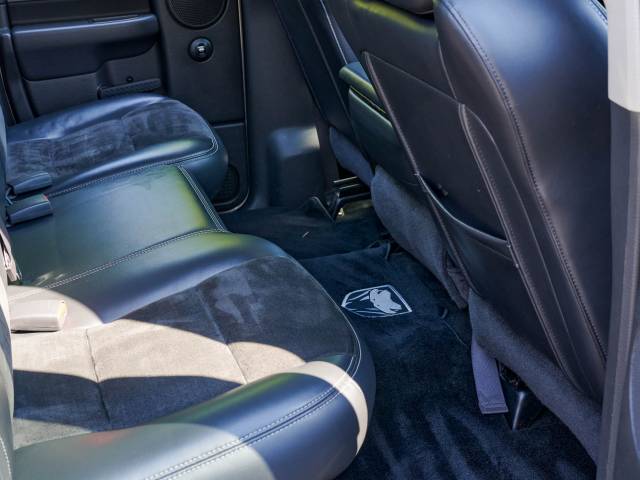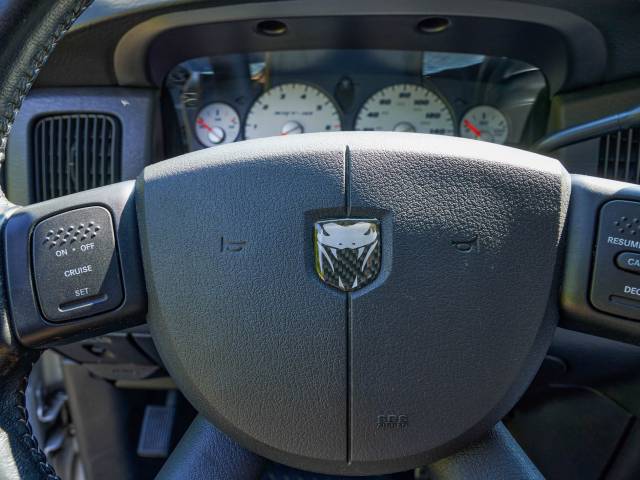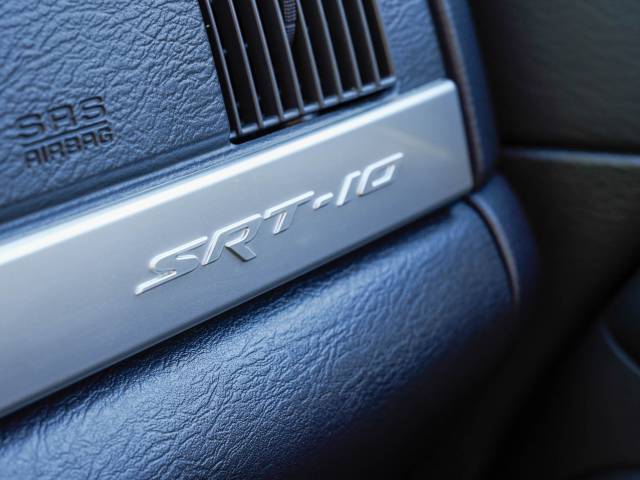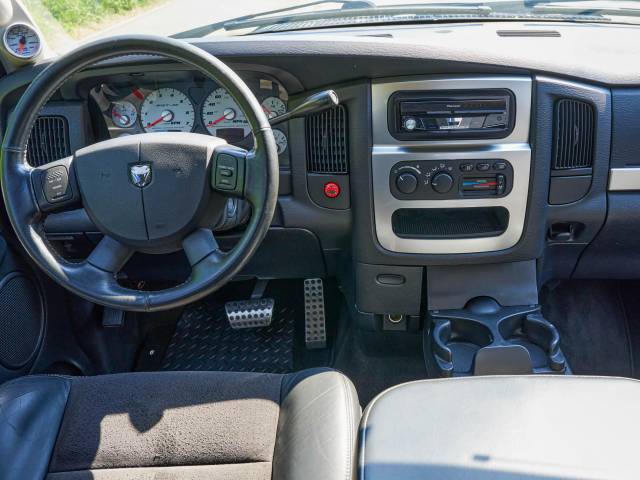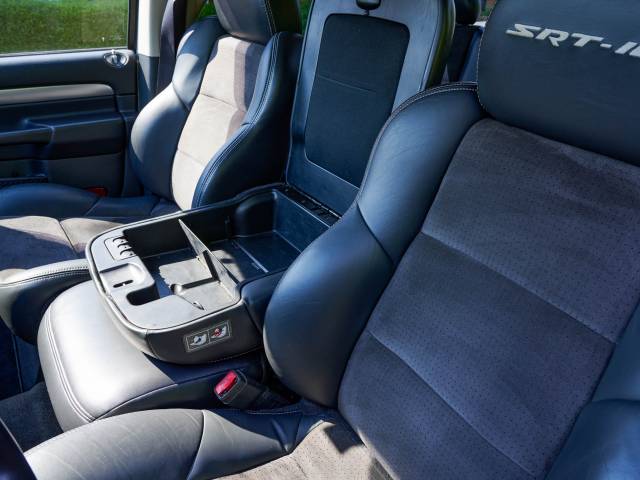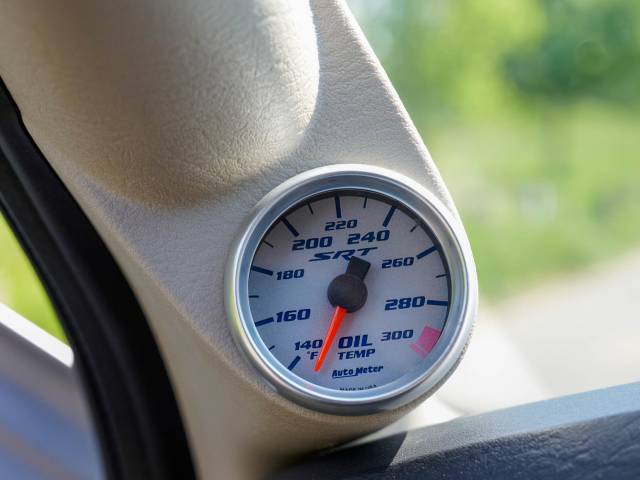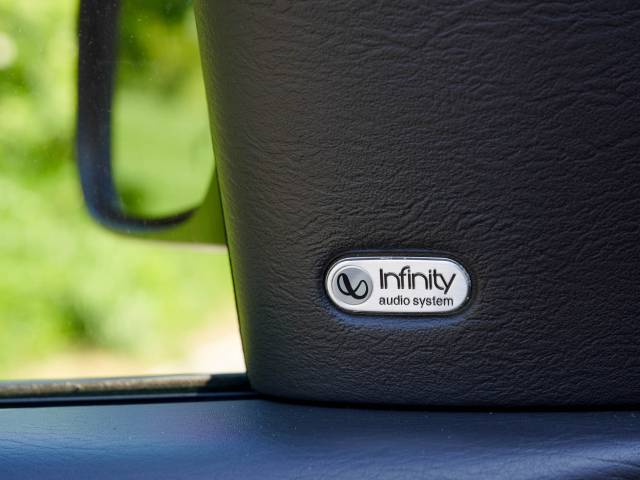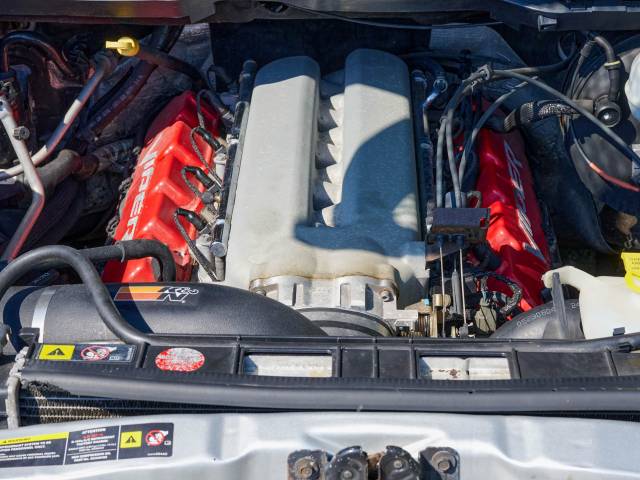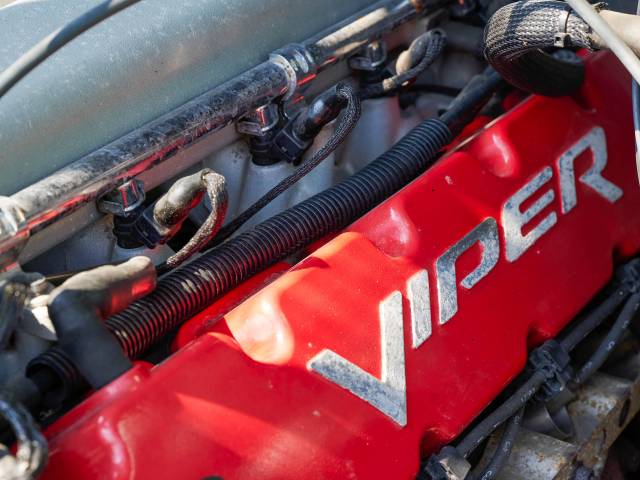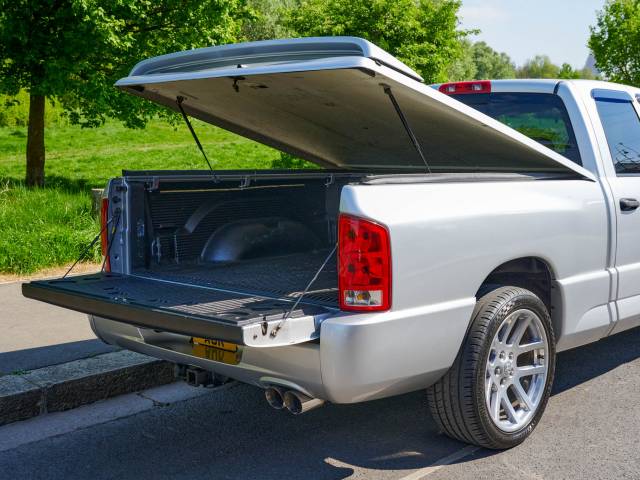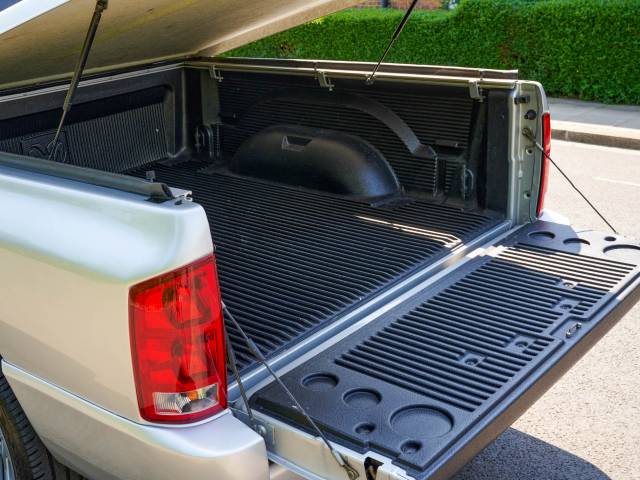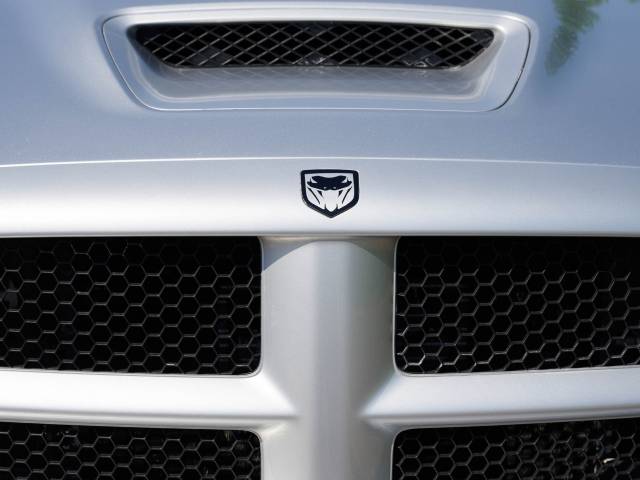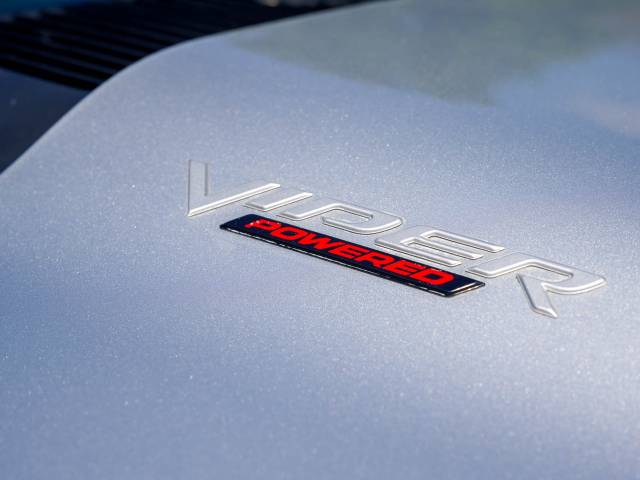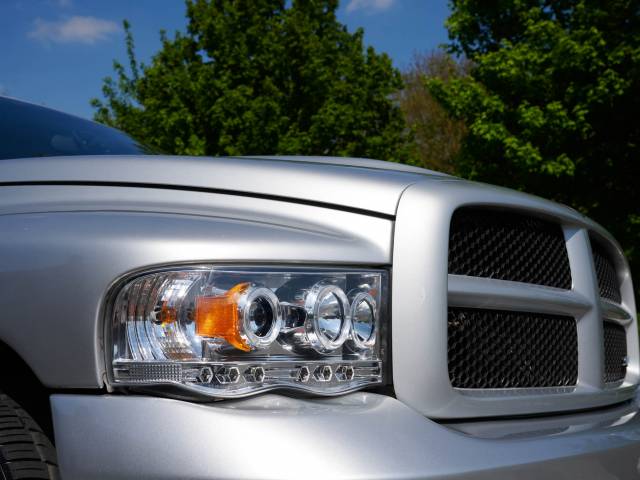 Dodge Ram SRT-10 Viper
Dealer

away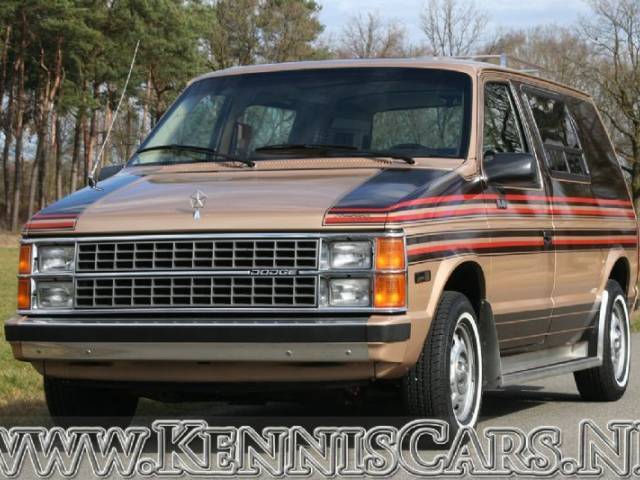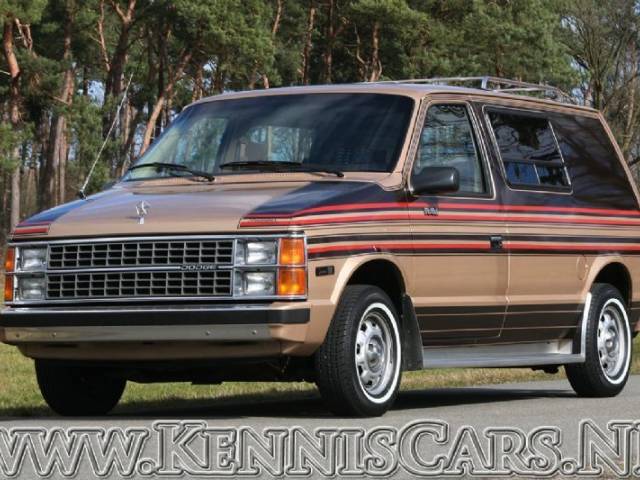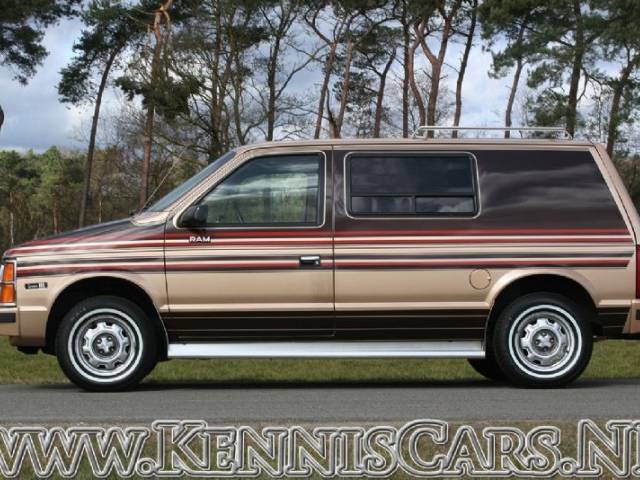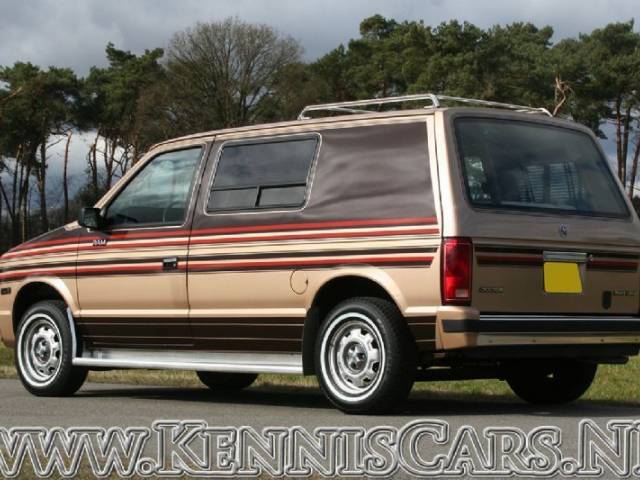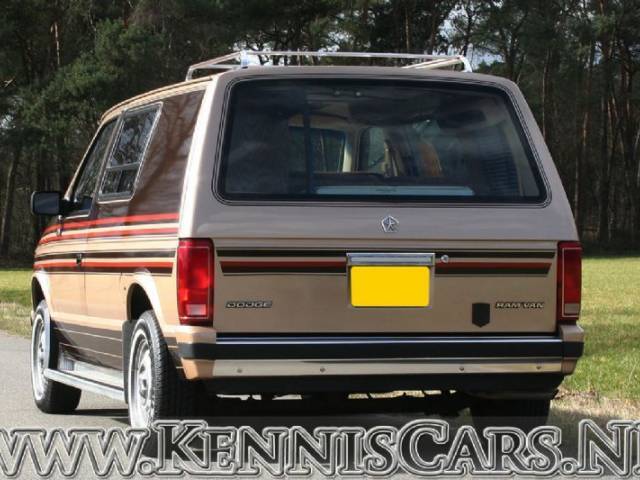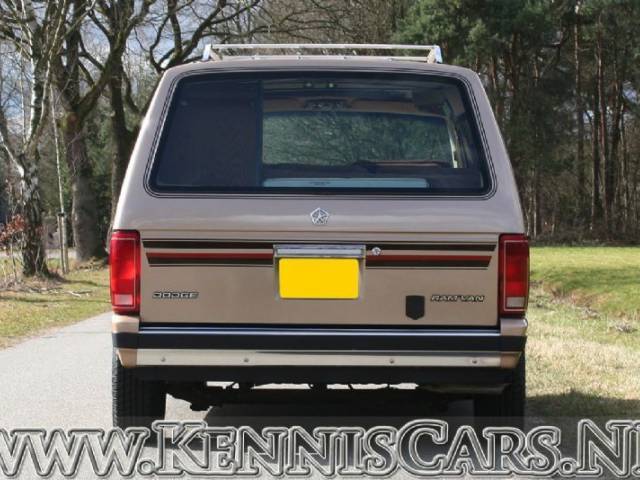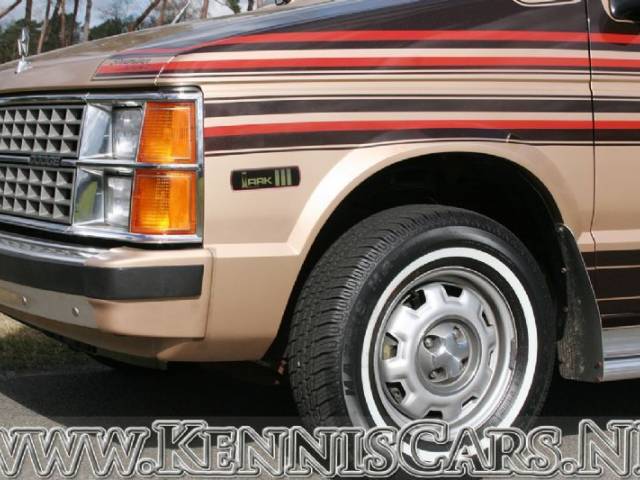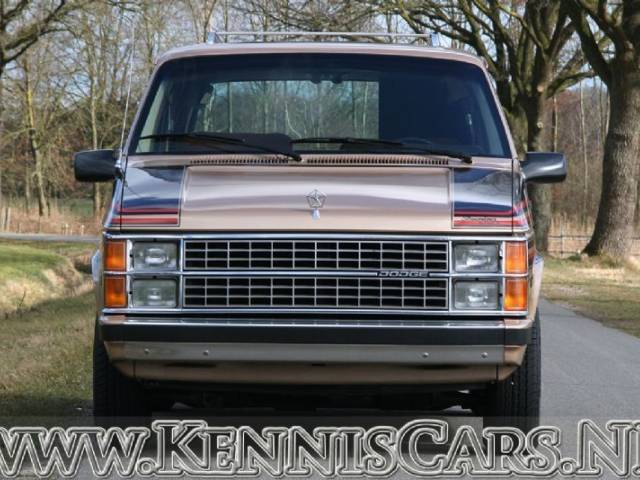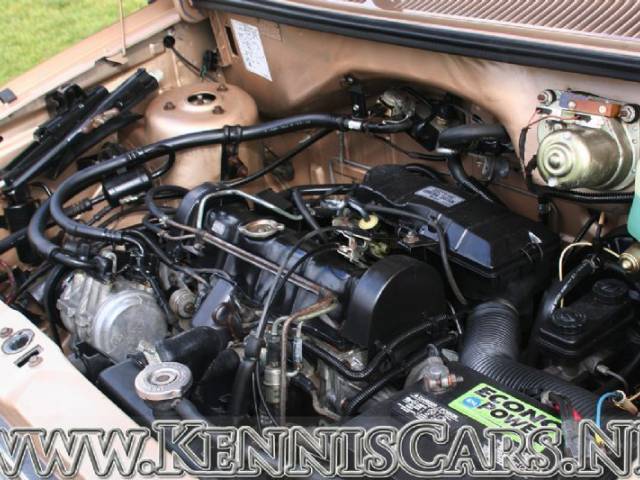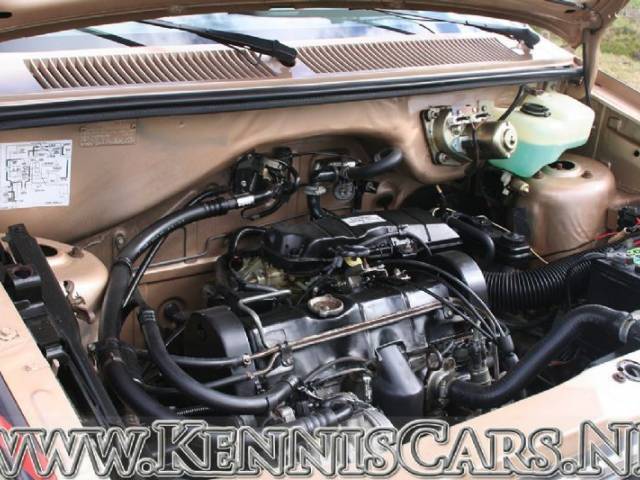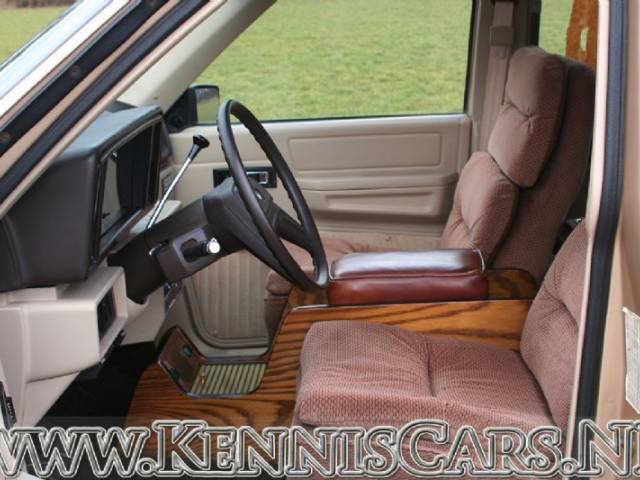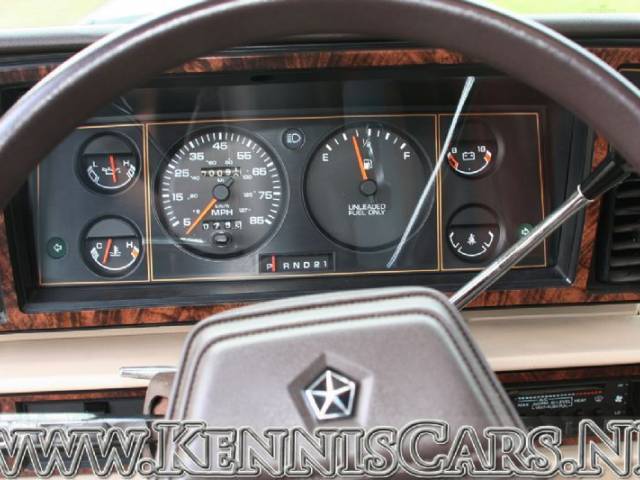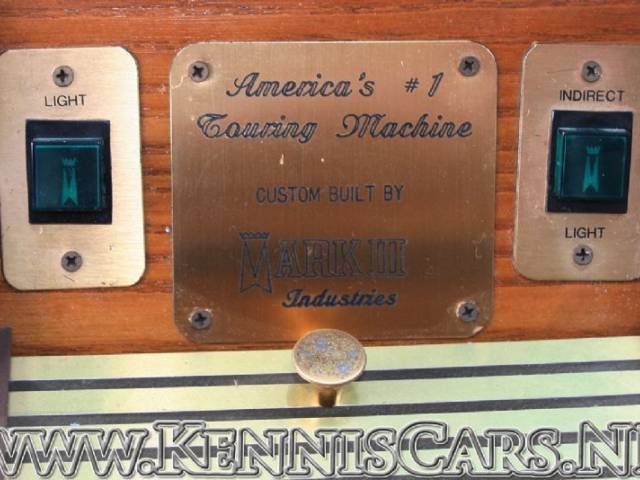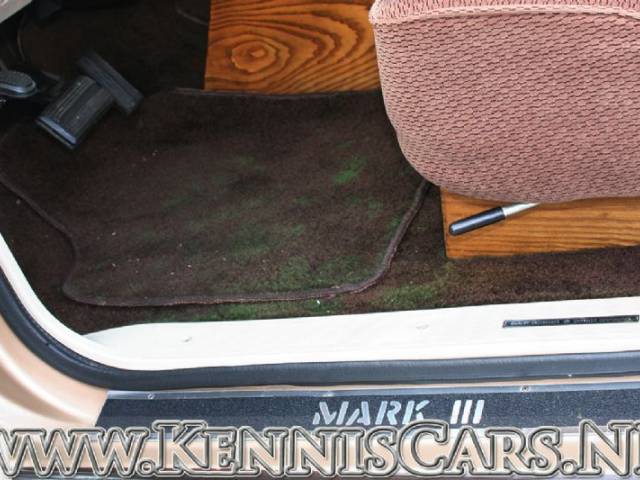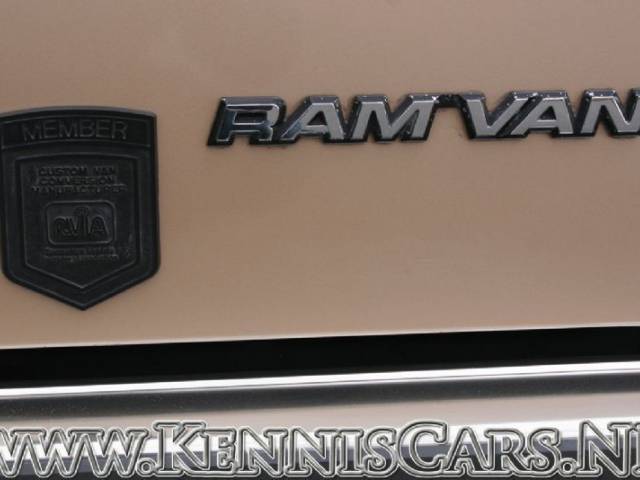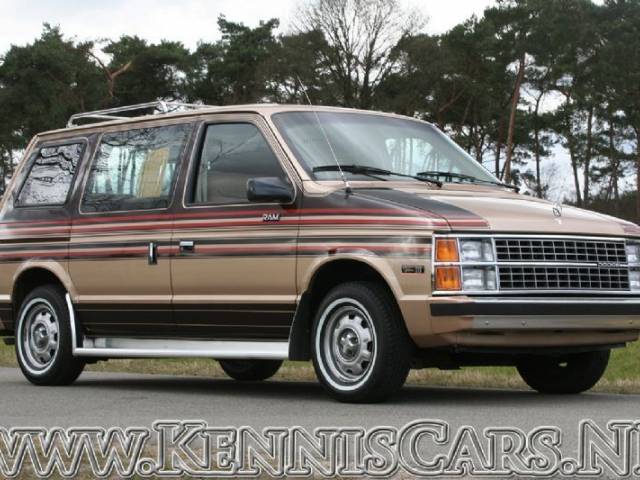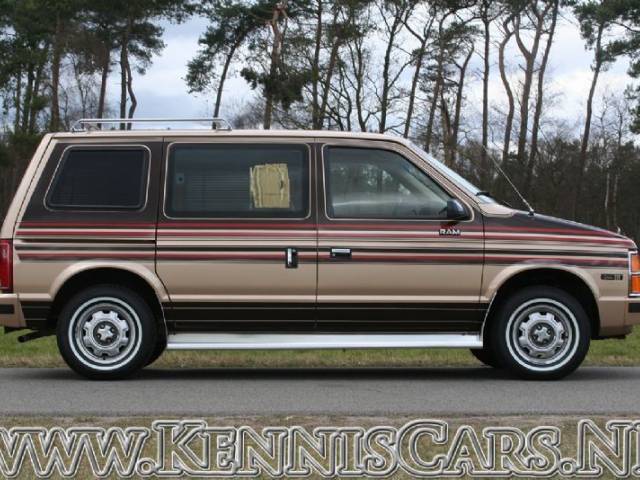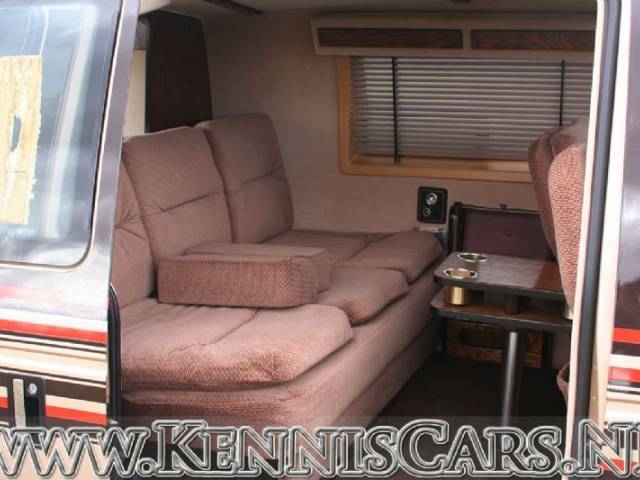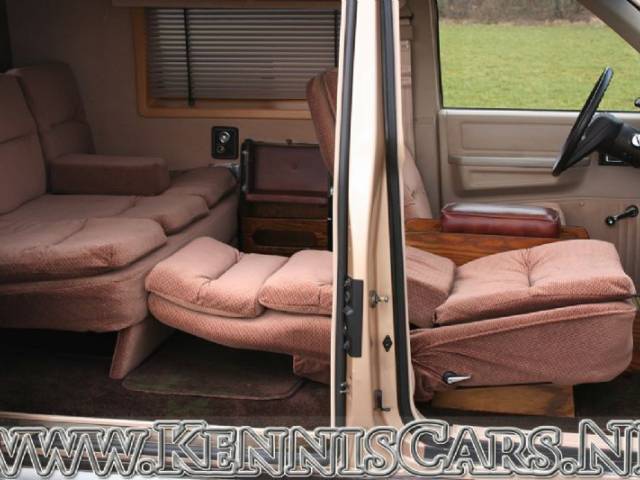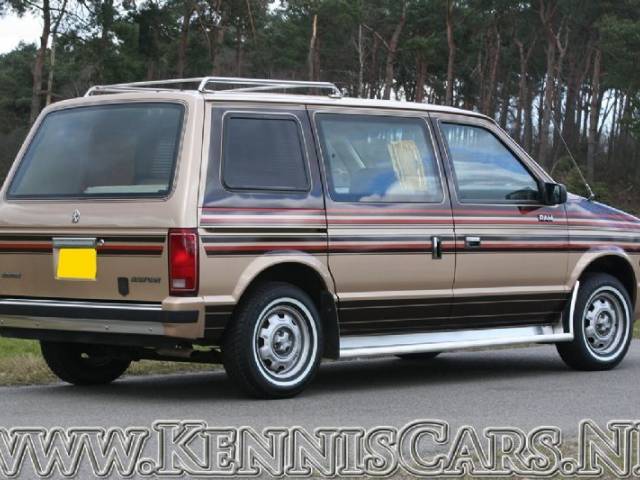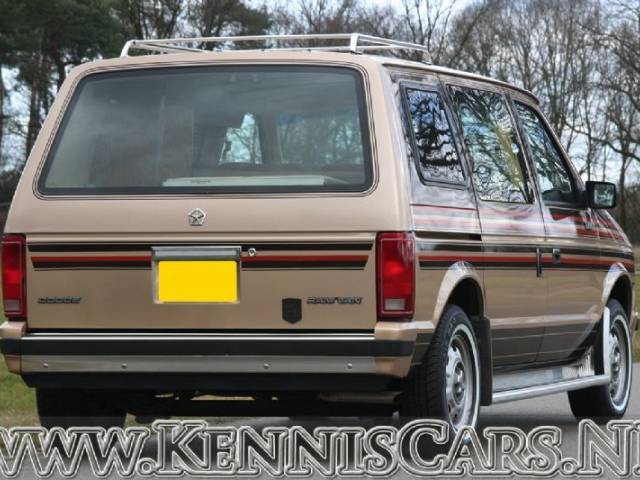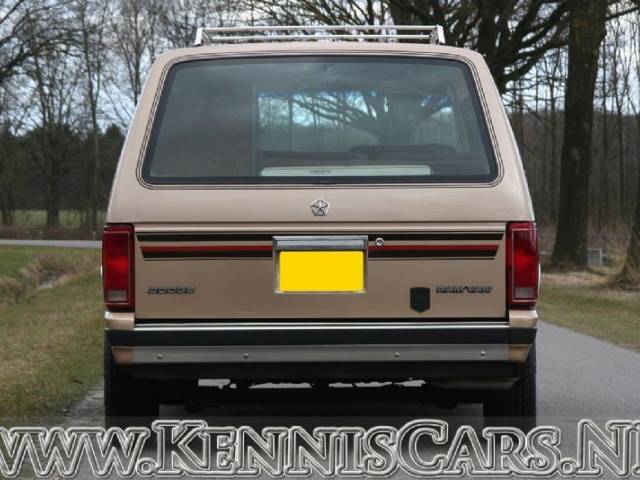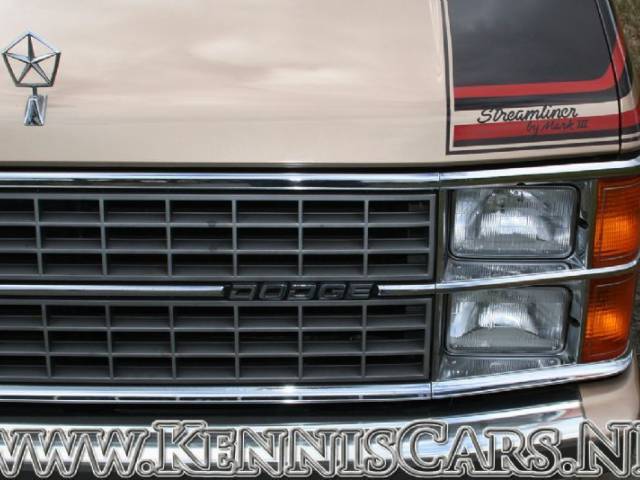 Custom built by Mark III Industries
Dealer

away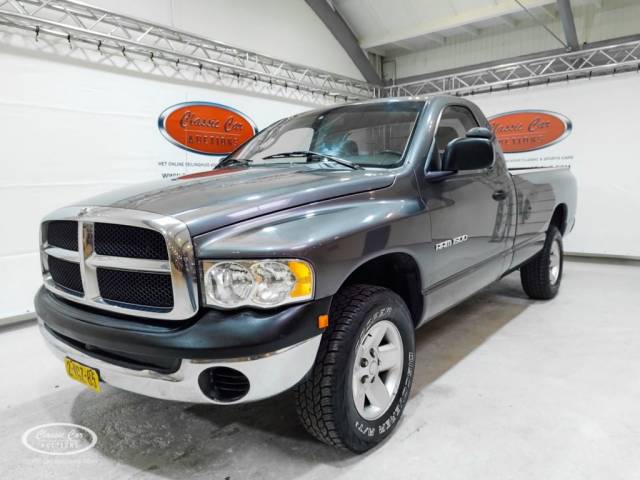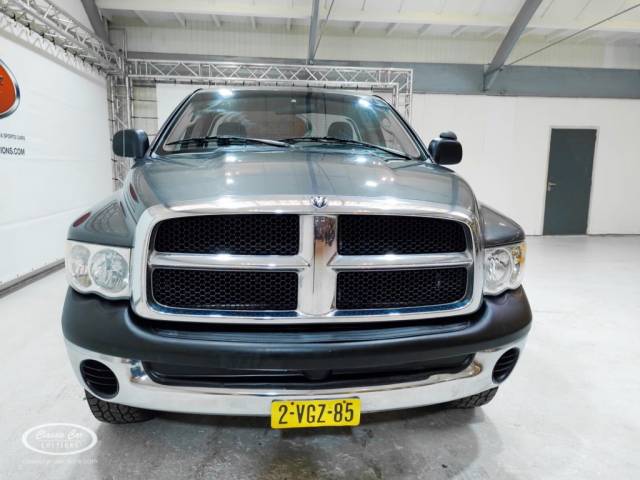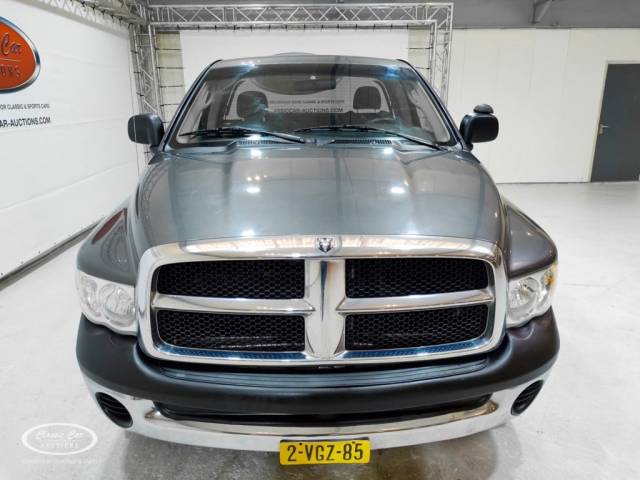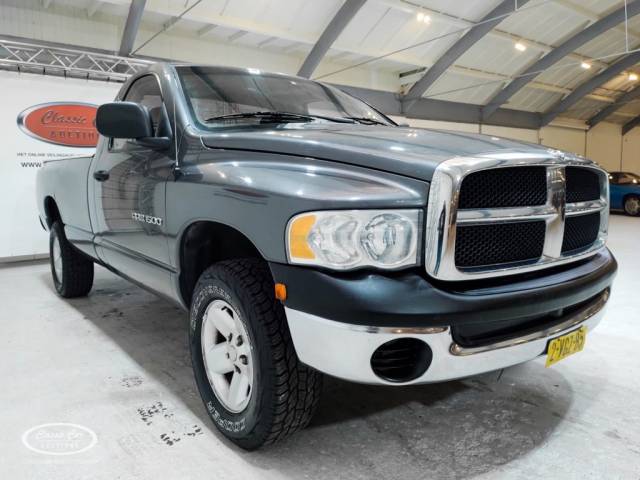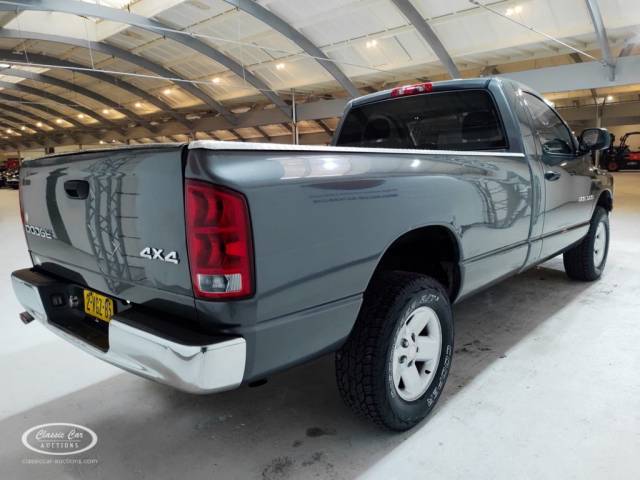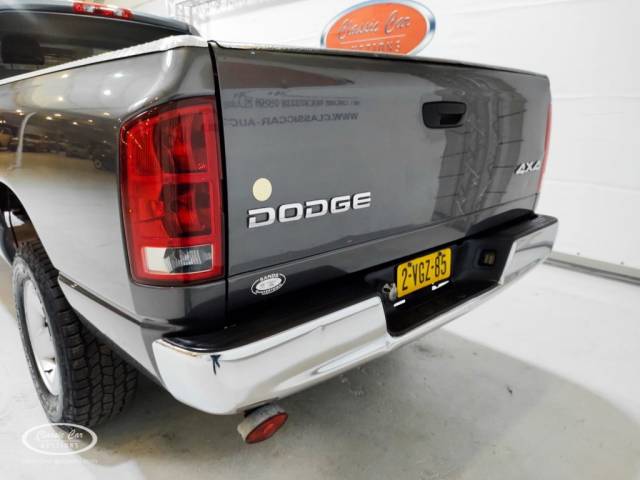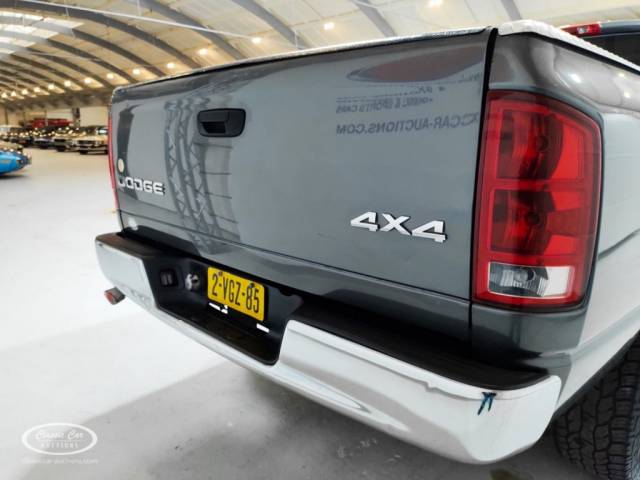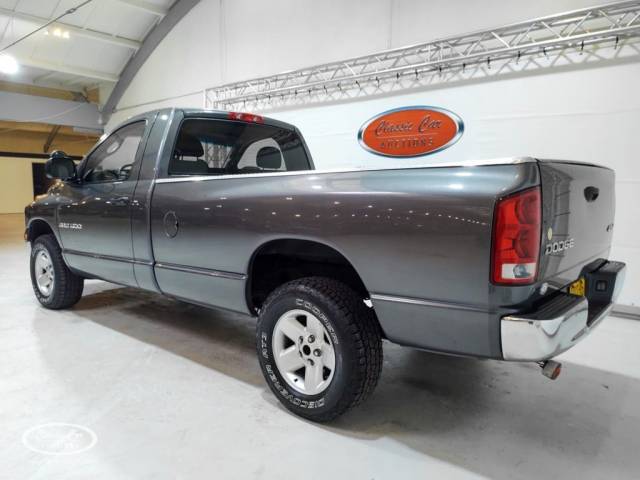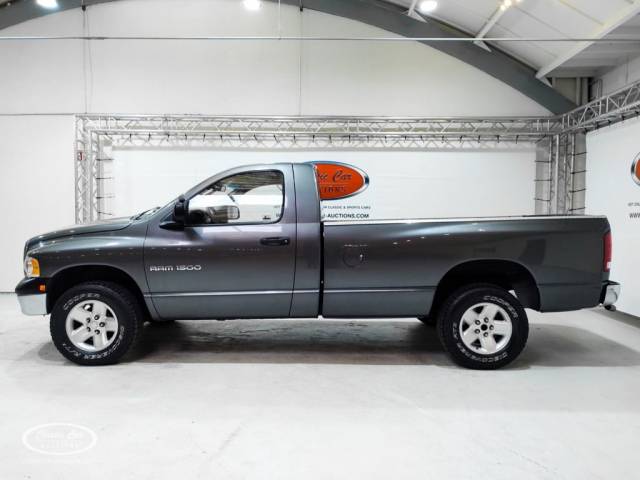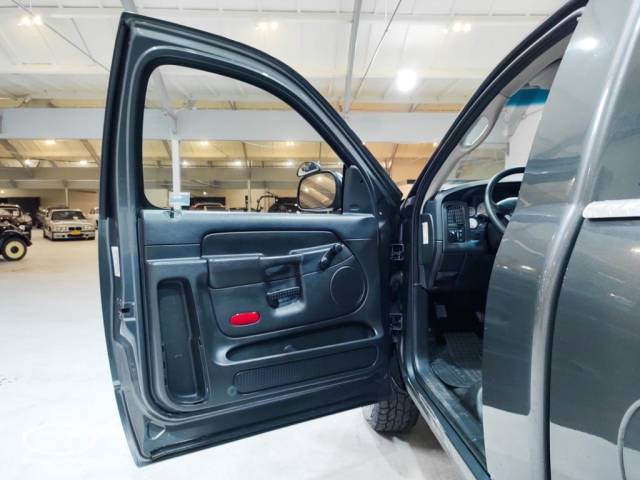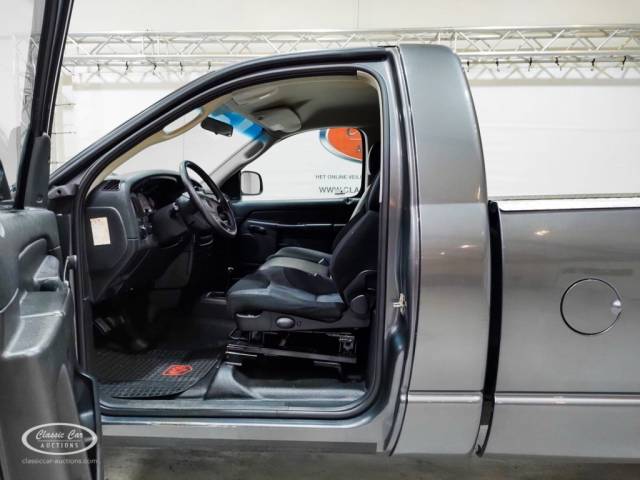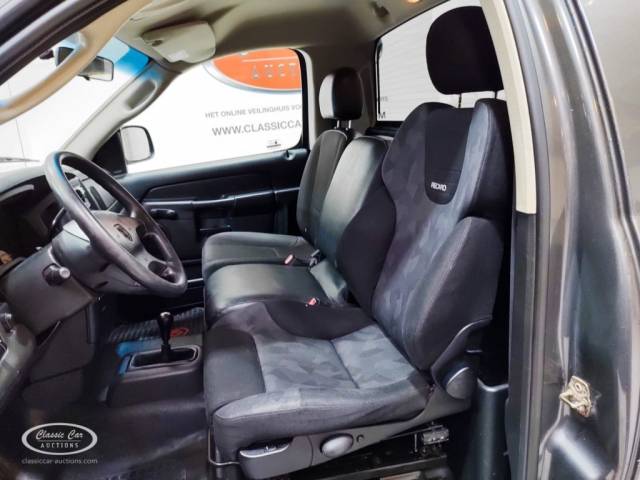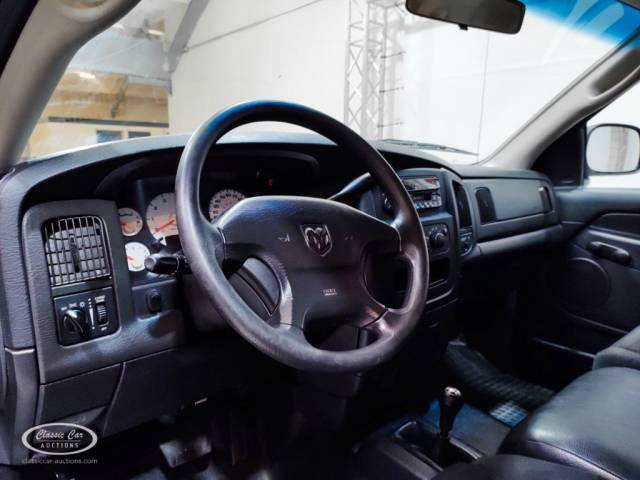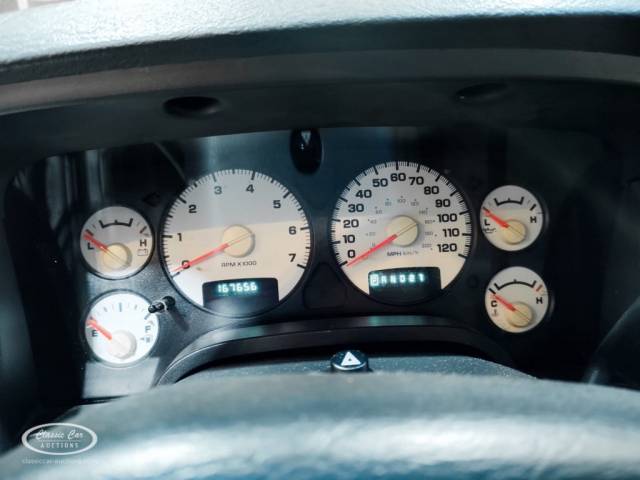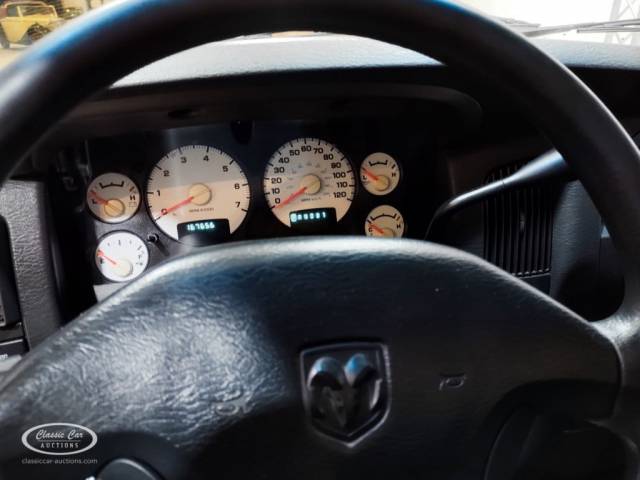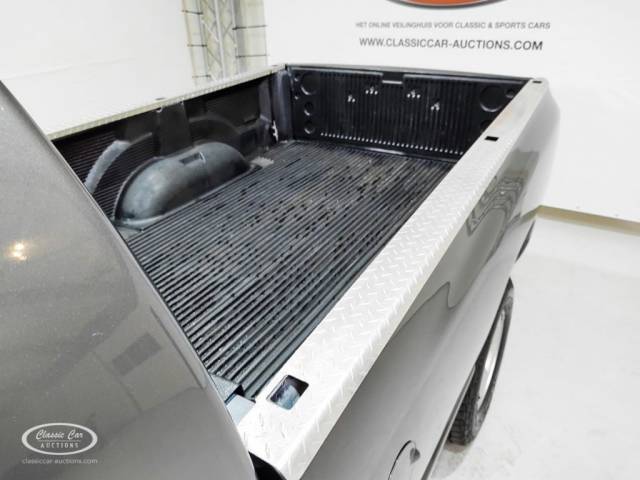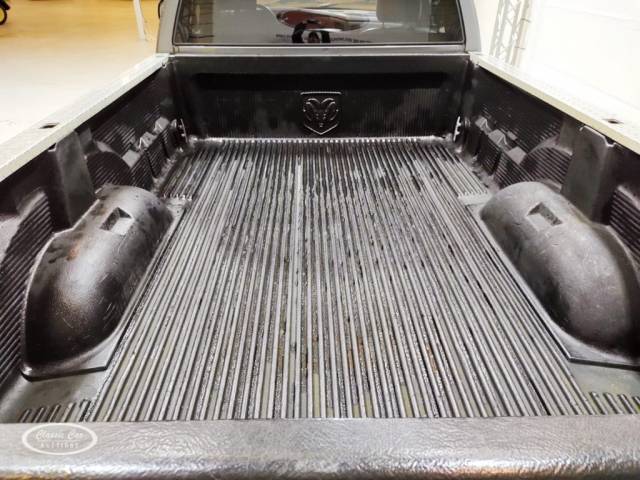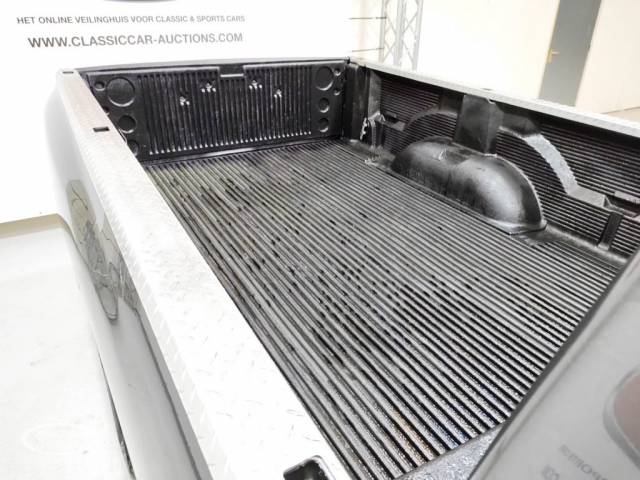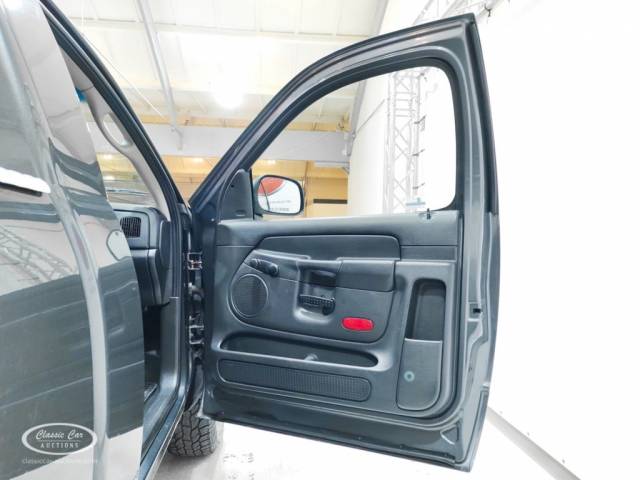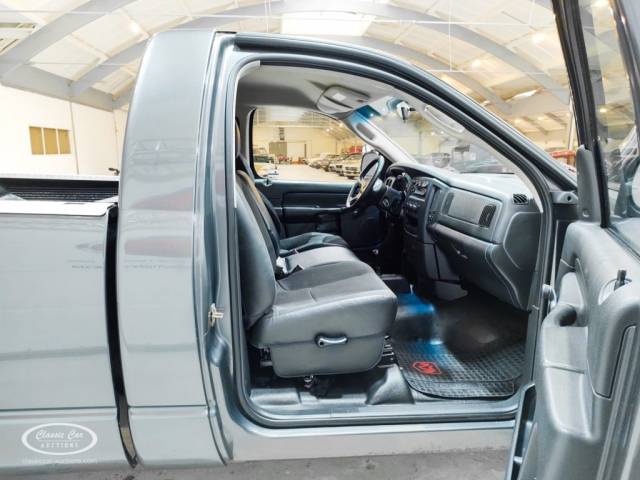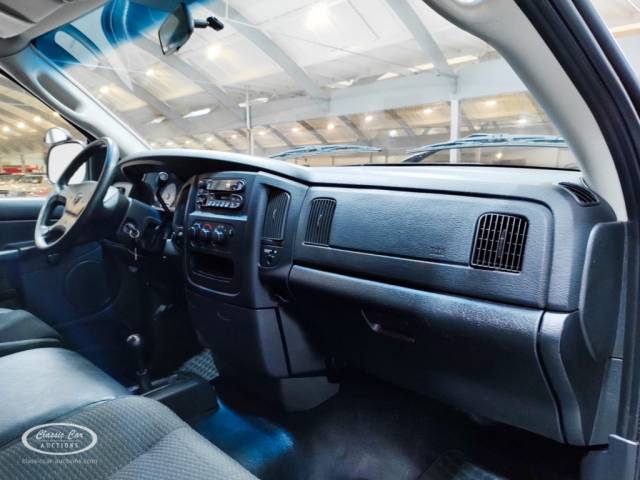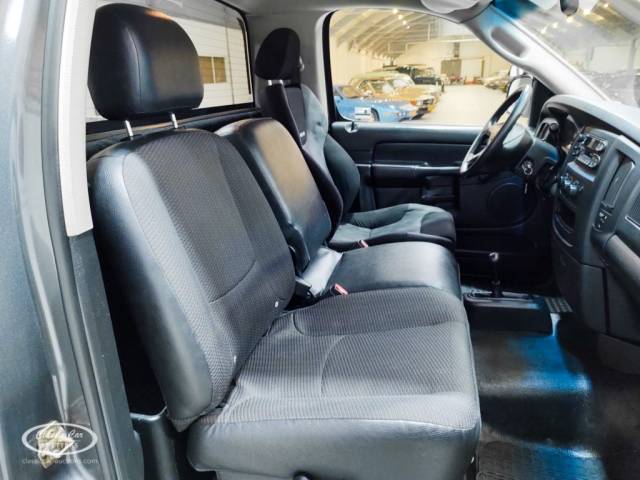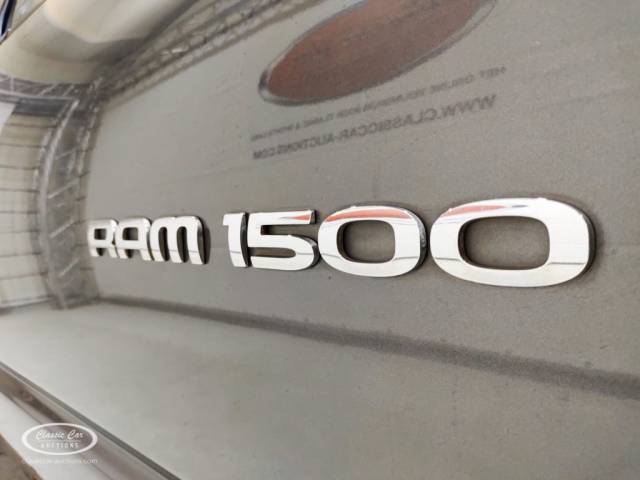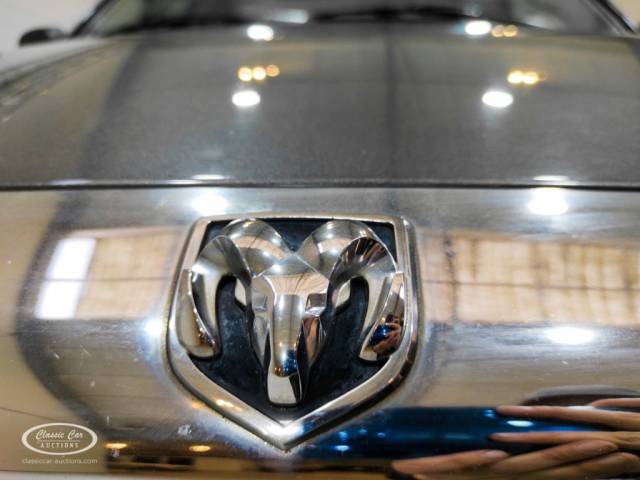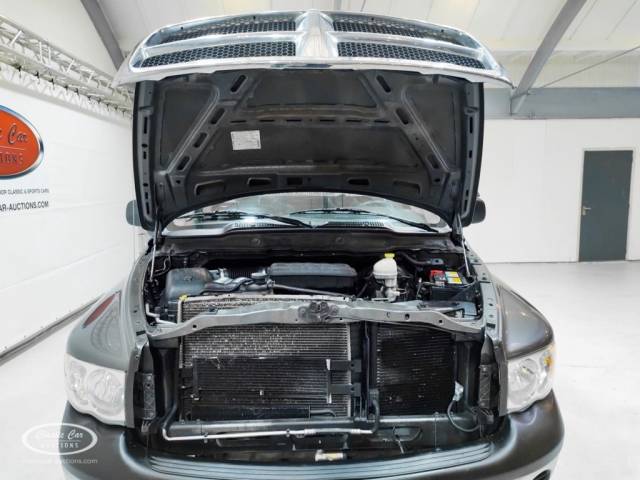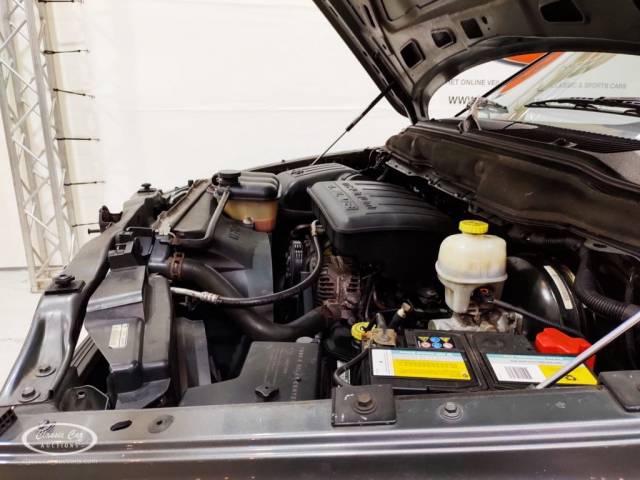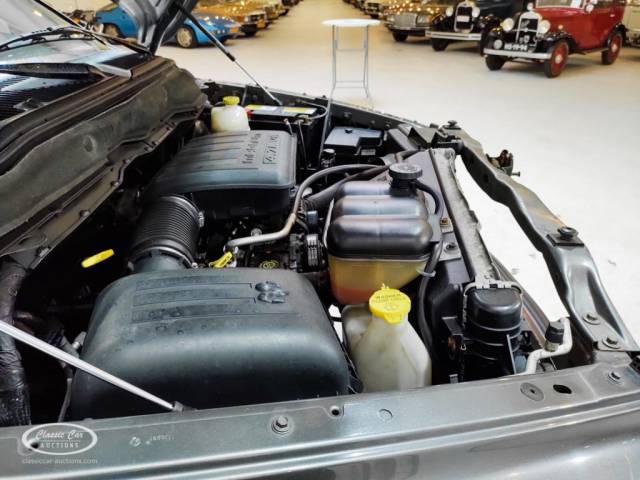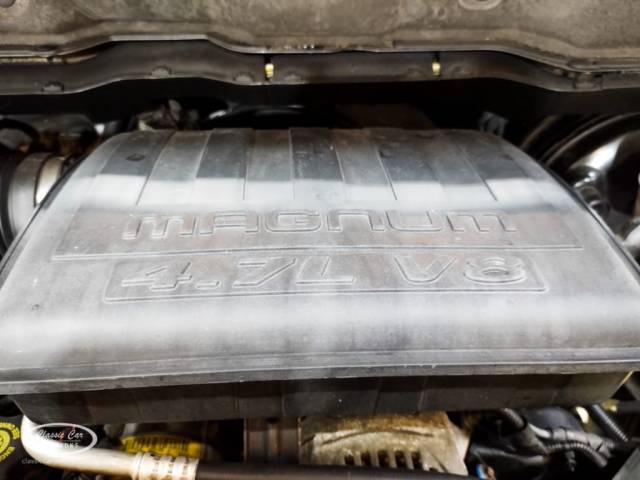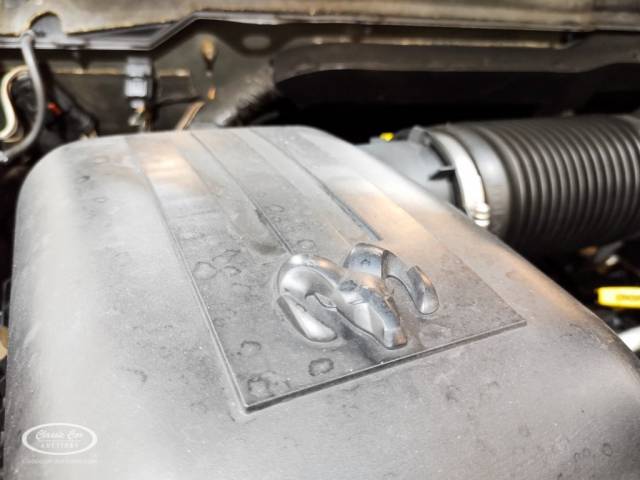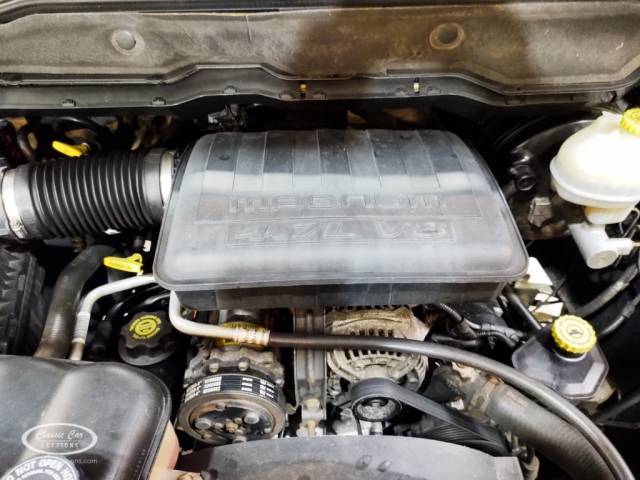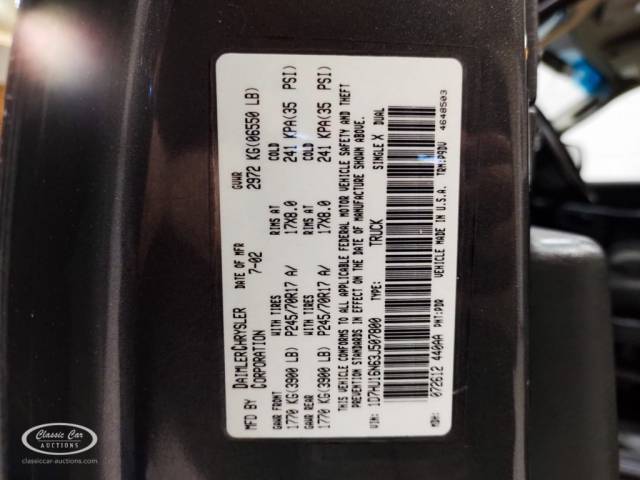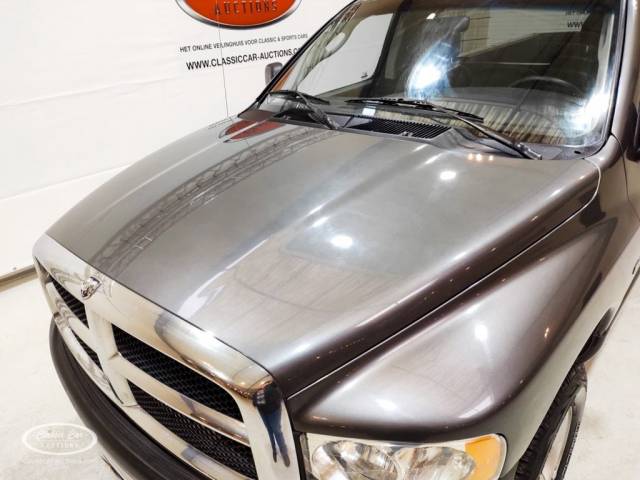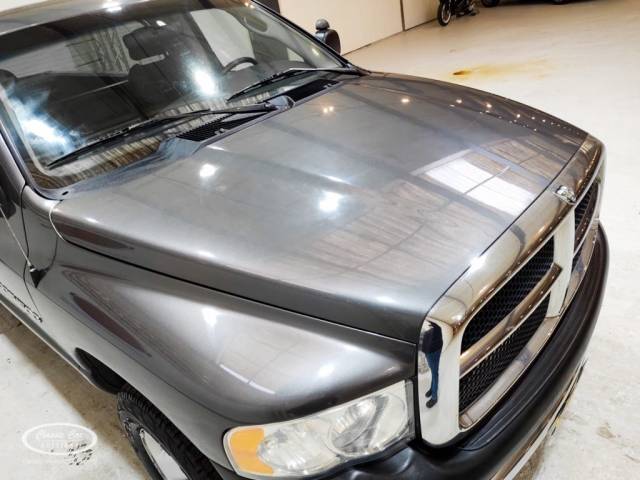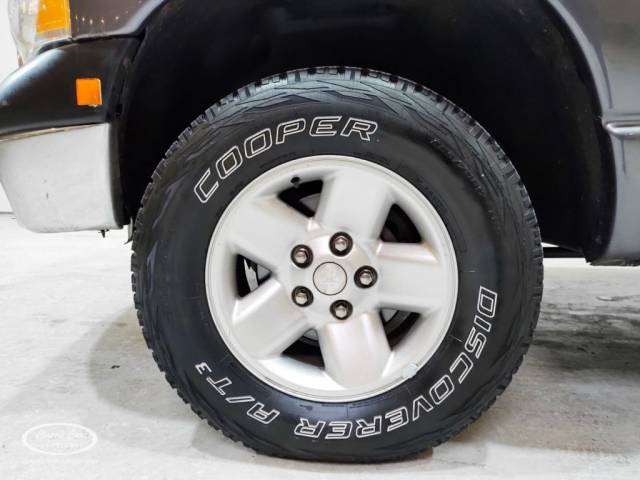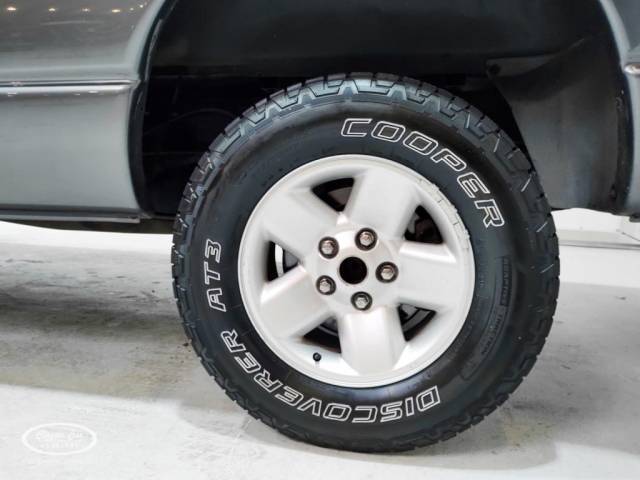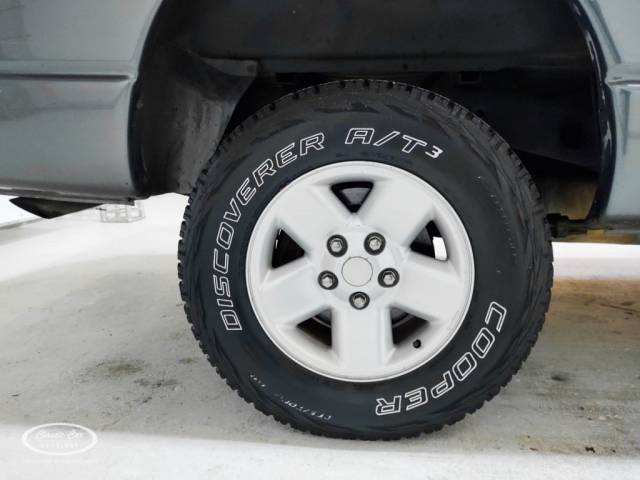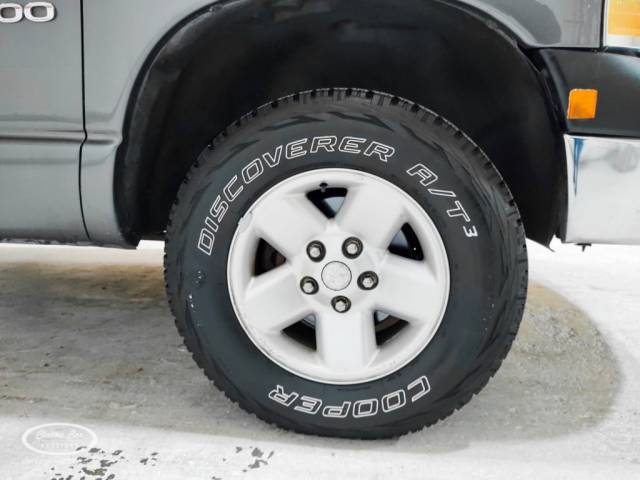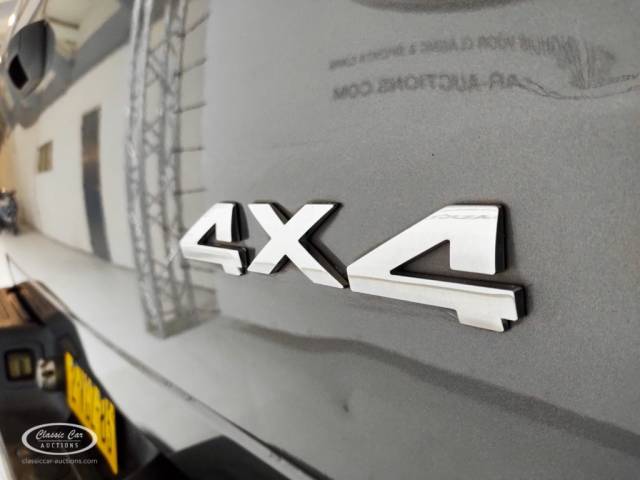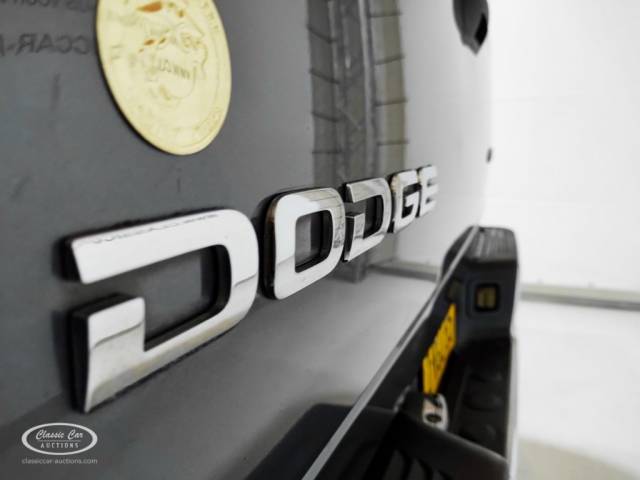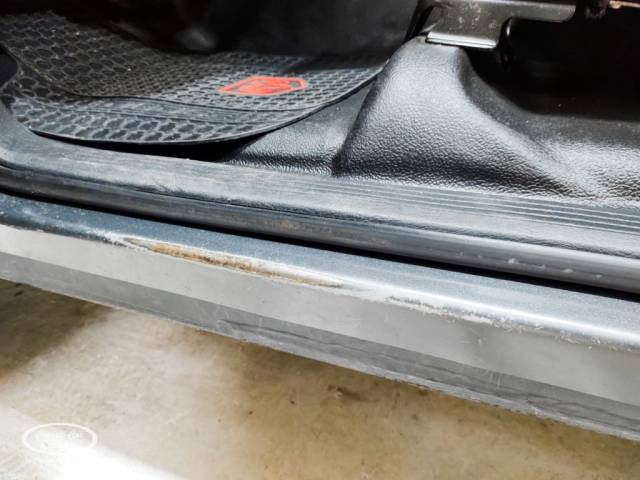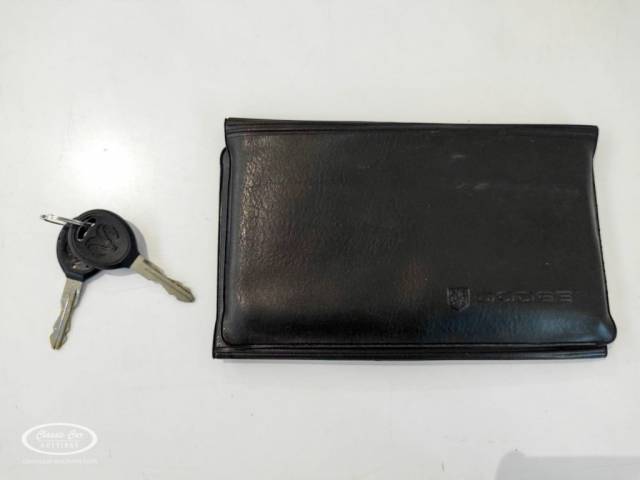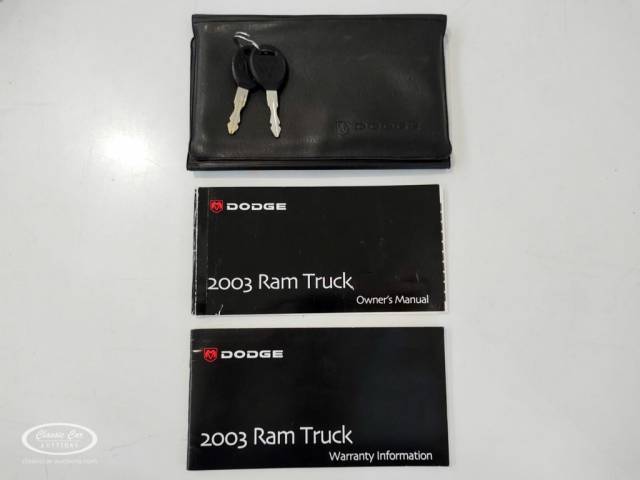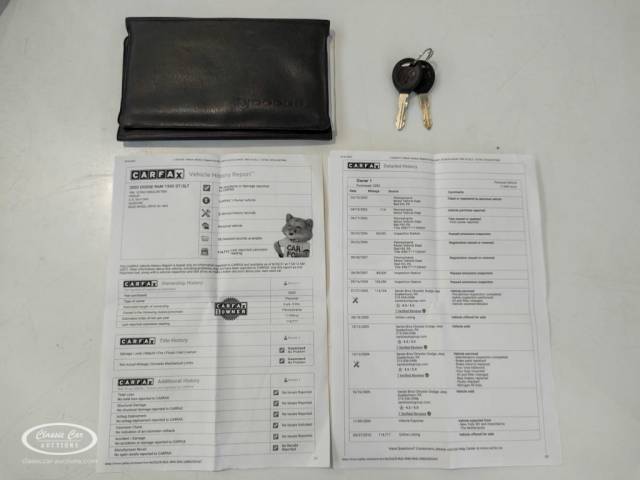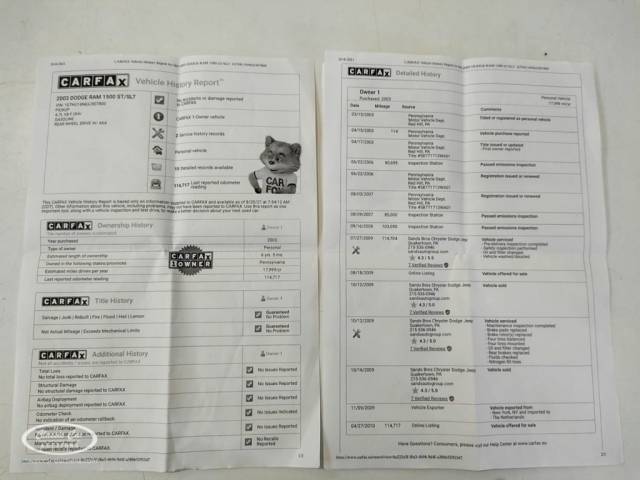 Dodge Ram 1500- ONLINE AUCTION
Dealer

away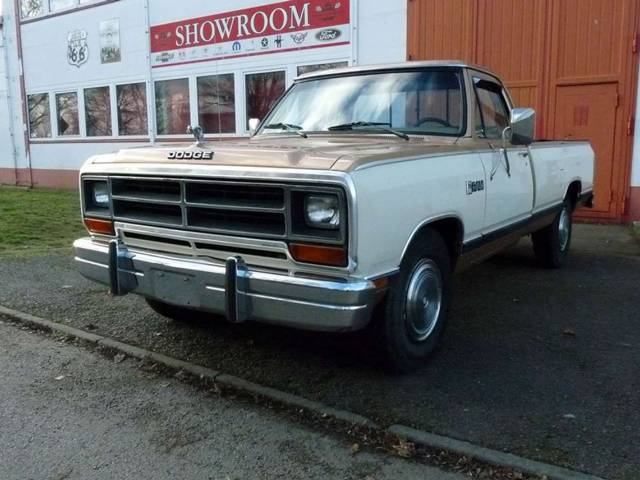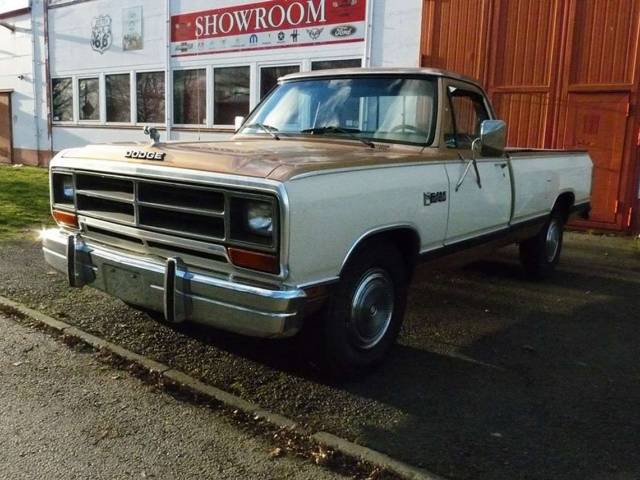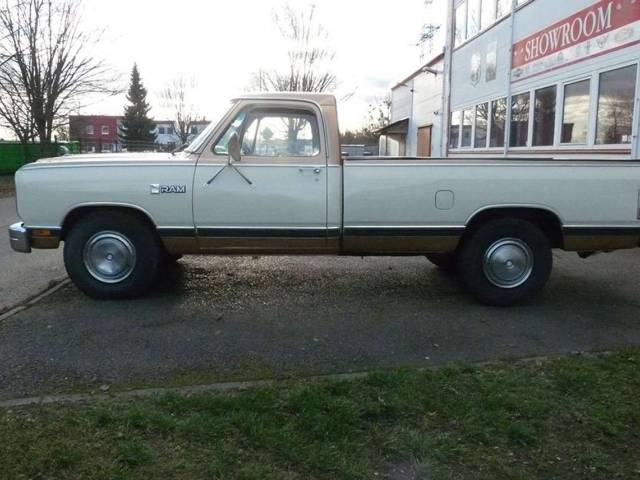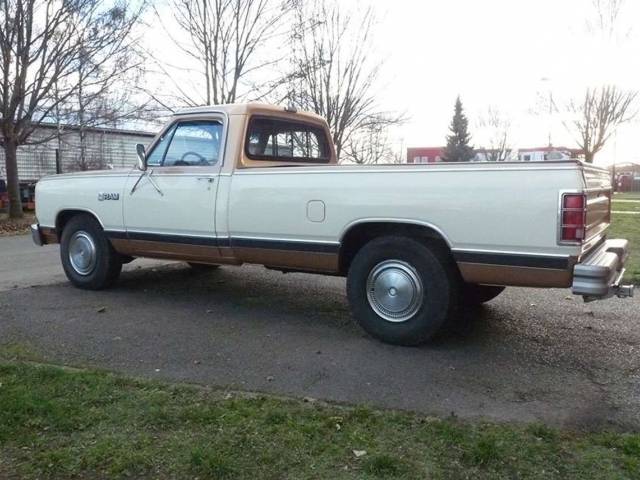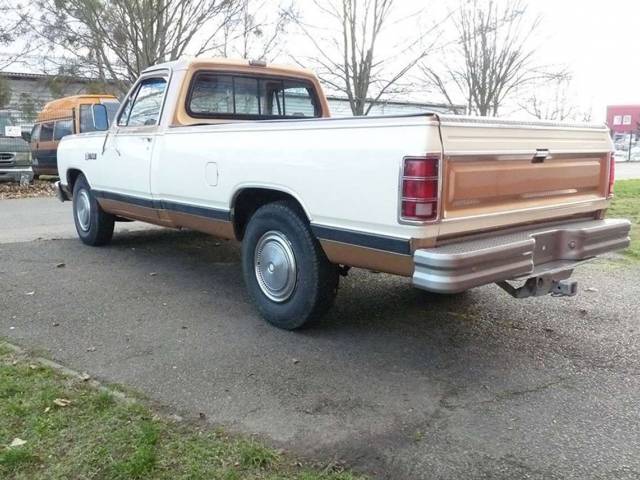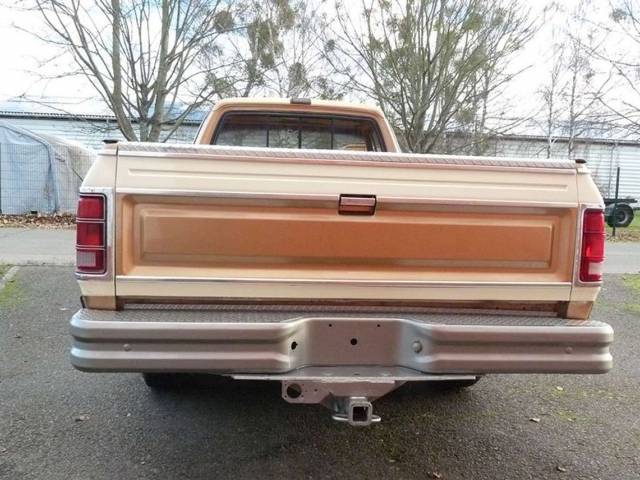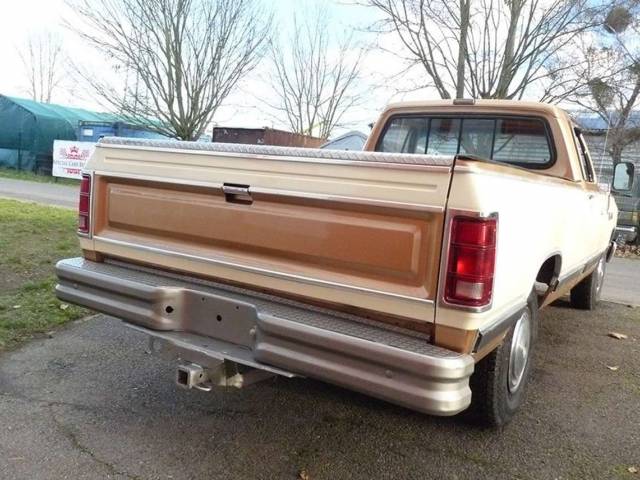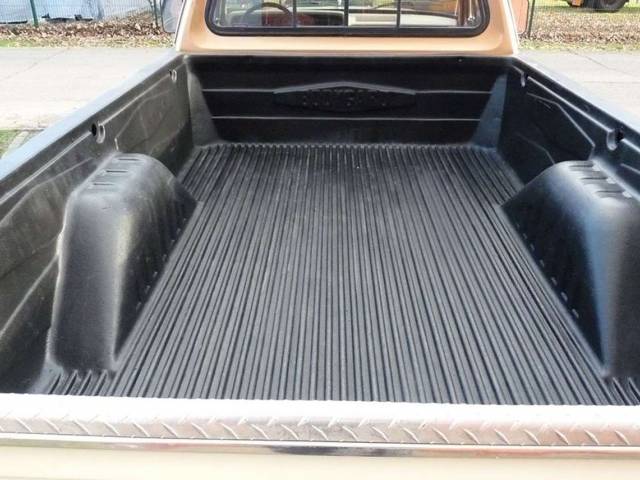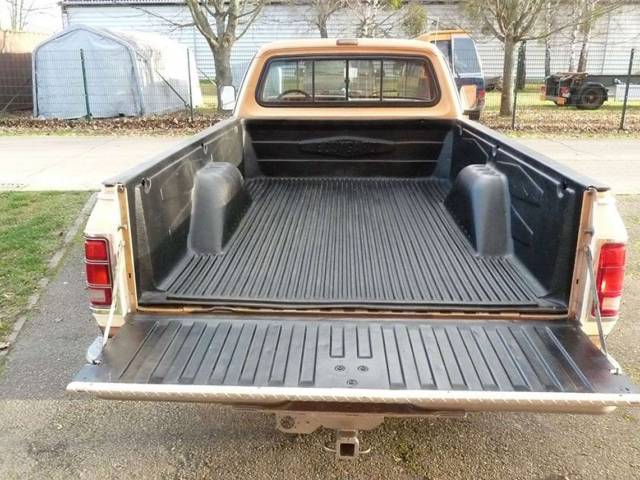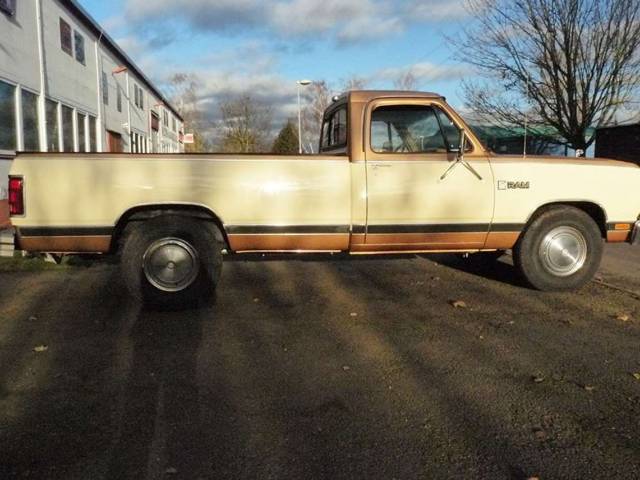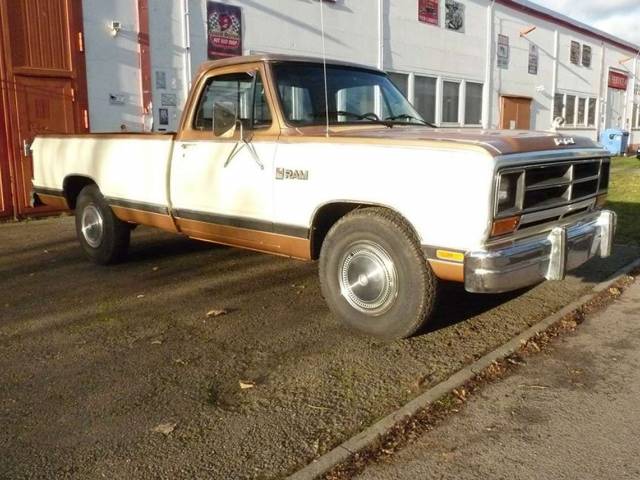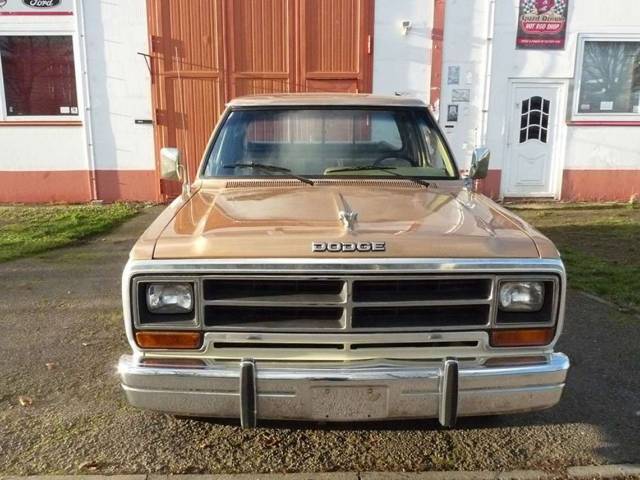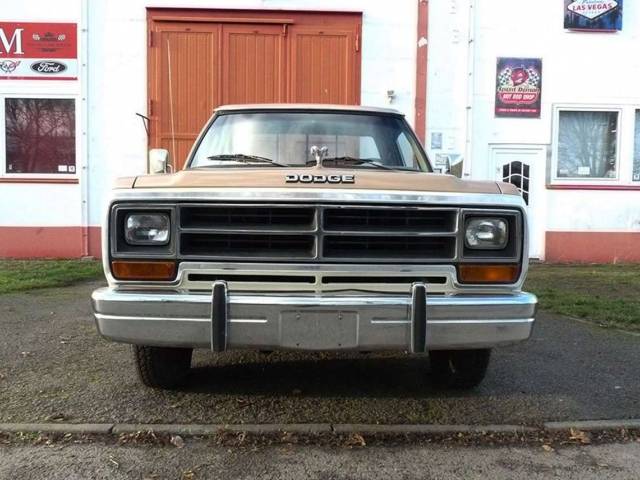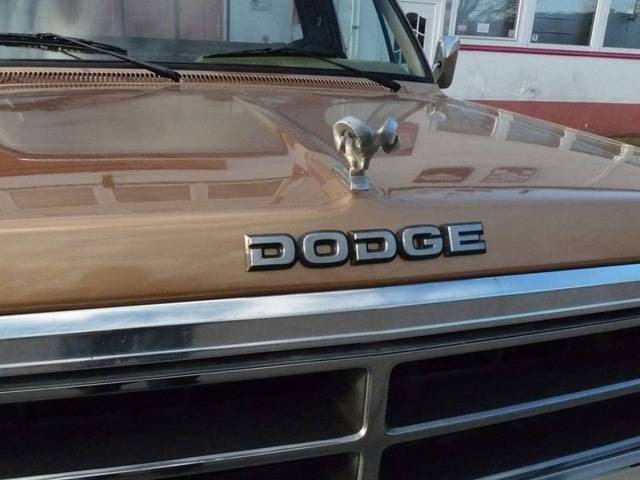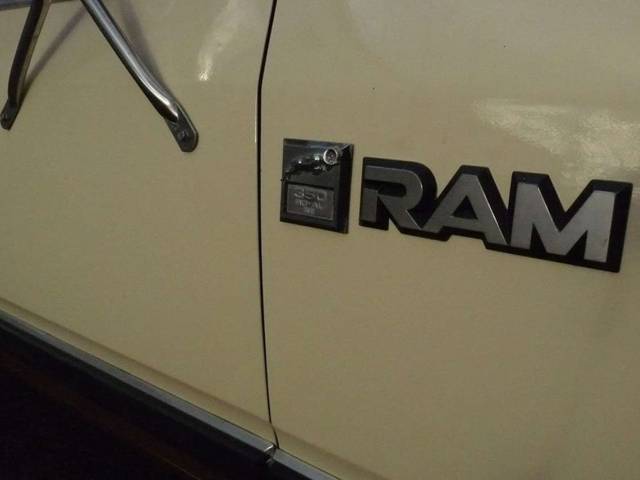 Dodge RAM D350 Royal SE - V8 360 cui
Dealer

away
Dodge Ram
The Dodge Ram is the name of a range of full-size pickup trucks and vans and has been in production since 1981. It was built by the RAM Division of FCA US, LLC, a company specialising in light trucks and designed by Phillip E. Payne.
The history of the Dodge Ram: the first generation
The first generation of Dodge Rams were produced in 1981 and were named after the iconic ram hood ornament that has appeared on Dodge vehicles since 1933. The ram is associated with strength, toughness, and tenacity; qualities that the makers hoped would be embodied by the Dodge trucks. However, sales of the first generation of the Dodge Ram were not very impressive compared to its main rivals, General Motors CK Trucks, and the Ford F-Series. This was probably due to its rather dated exterior design, based on earlier Dodge models of the 1970s and the fact that the interior had few eye-catching updates. Production of the first generation of the Dodge Ram ceased in 1994, the year that the second was introduced, which was to prove far more commercially successful than its predecessor.
Main features of the Dodge Ram
The Dodge Ram was available in a variety of styles and configurations; two-door, two-door extended cab and four-door crew cab. It featured a Chrysler AD platform and improvements to the heating and air-conditioning systems. The first generation of the Dodge Ram introduced generously-proportioned wraparound tail lamps, oblong headlamps, and appropriately rugged-looking squared-off body lines. Additional options were available, such as V8 and Slant-6 gasoline engines. The interior of the Dodge Ram was brought up-to-date with various new innovations, such as a remodelled bench seat, a modern dashboard, and an instrument cluster featuring a three pod design. The instrument cluster had a central speedometer, with the ammeter and temperature gauge on the left, and an oil pressure and fuel gauge on the right.
The Cummins B Series Engine
When a Cummins diesel engine was added to the series line-up, sales of the Dodge Ram began to increase for the first time, perhaps because of the rather memorable slogan Cummins used in its marketing campaign. There were, however, significant advantages of the Cummins engine, such as the fact that it had direct injection, so did not rely on glowplugs, and was turbocharged.